Clip Stella reading light to your eReader, the subtle light facilitates better reading experience. eReader is one of the hottest and fastest-growing product trends in the world currently. The methodology in which we consume content is fundamentally changing, however the physical interaction isn't: We still require light to read.
Paper books and e-ink devices are not back-lit, and thus require a light source for reading in dim environments. The goal was to design a well-functioning reading light that would work well with a variety of eReaders and paper books.
Designers : Irina Kozlovskaya and the Vim & Vigor design team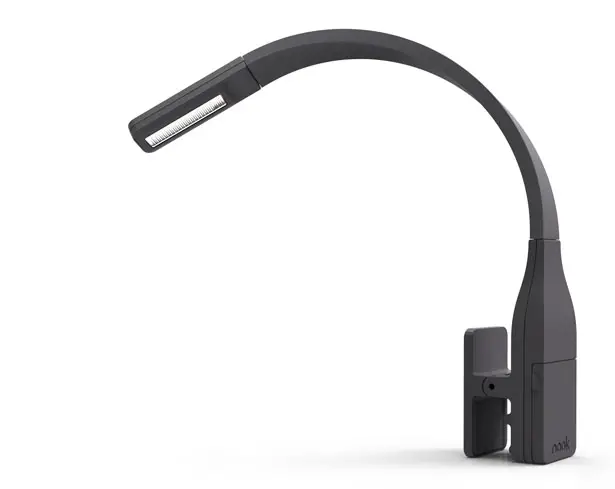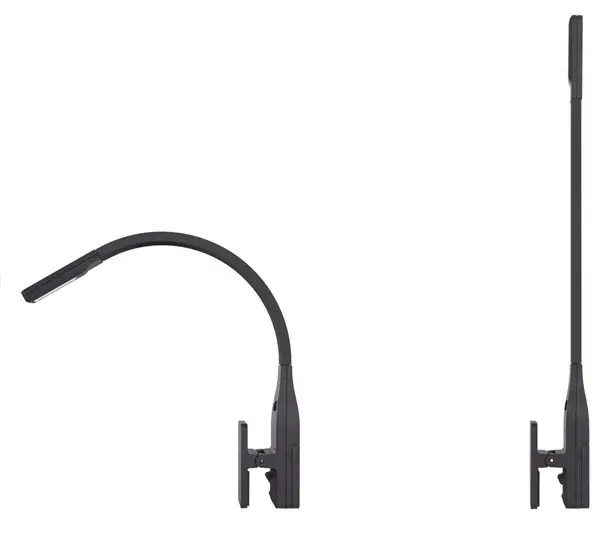 Current LED reading lights are typically cheap, and ineffective at delivering a warm, comfortable light quality. Based on a wealth of research, testing, customer complaints and reviews, we set out to create a comfortable, highly flexible product that provided ample light with little glare, and that would retain its original design integrity from a visual standpoint.
The Stella reading light brings a revolution in durability, usability, visibility and flexibility to an often overlooked product category. Stella clips to any eReader, offering a warm light to facilitate a more positive reading experience. One of the device's greatest innovations is its highly malleable arm, comprised of two steel goose necks embedded into its silicone sleeve. This allows the user to repeatedly adjust and readjust the position of the light source to any desired angle, and Stella Reading Light will retain its original elegant shape indefinitely.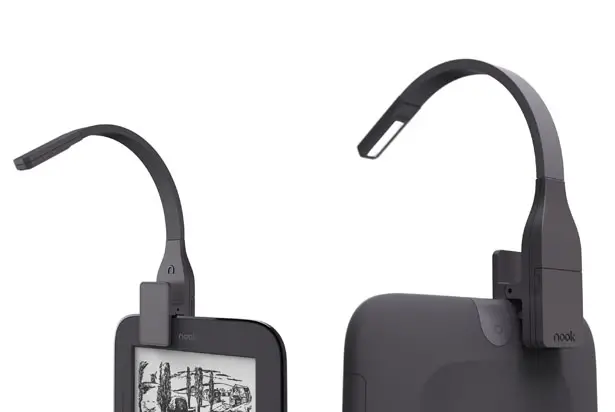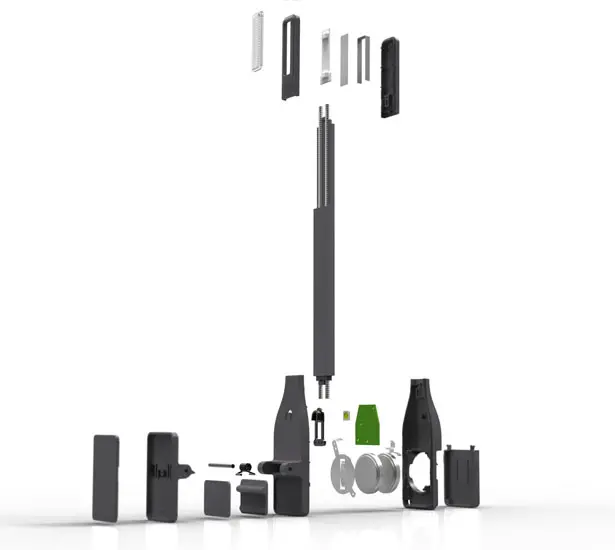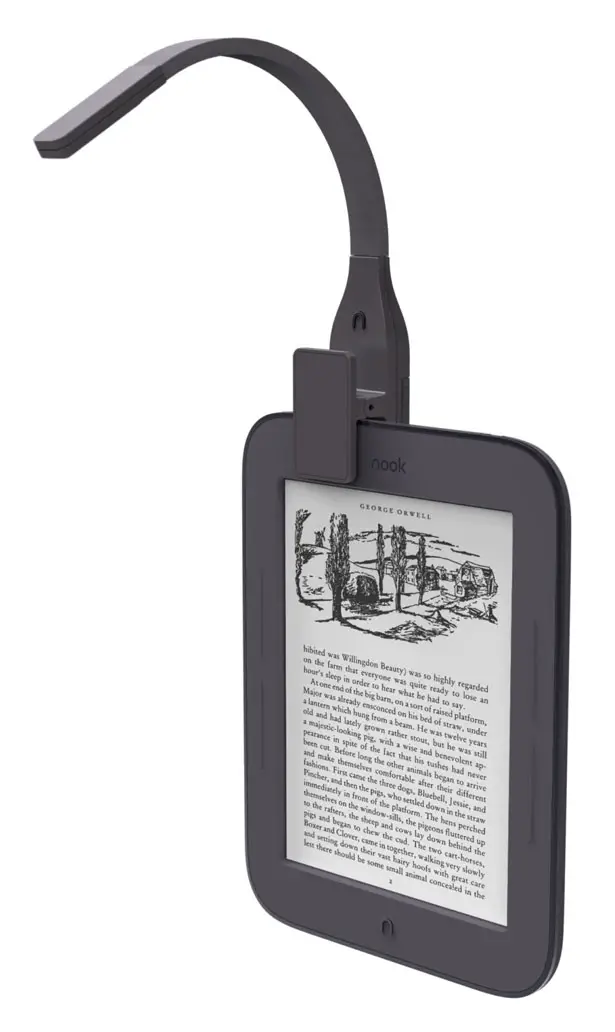 ---
Here's another e-bike project that promises it would be compact enough to fit into your backpack. Impossible Folding Bike weighs less than 5kg, it's pretty lightweight to be transported anywhere, yes, Impossible is more than just a foldable bike, it's incredibly light but durable enough for traveling around the city.
The design features a frame that built around circles, there's not a single horizontal girder you can see. This circular design for the frame has been chosen to make sure that the bike spreads the weight equally across the frame. The seat position is placed at similar heights to the handle, in this way, both front and rear wheels could bear your weight equally. Carbon fiber is used as primary material for the frame in order to create lightweight frame, this bike is able to accommodate a maximum weight of 85kg or 180 pounds.
Designer : Impossible Technology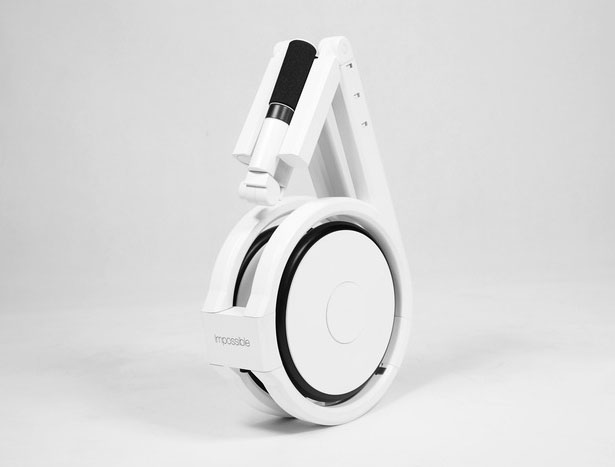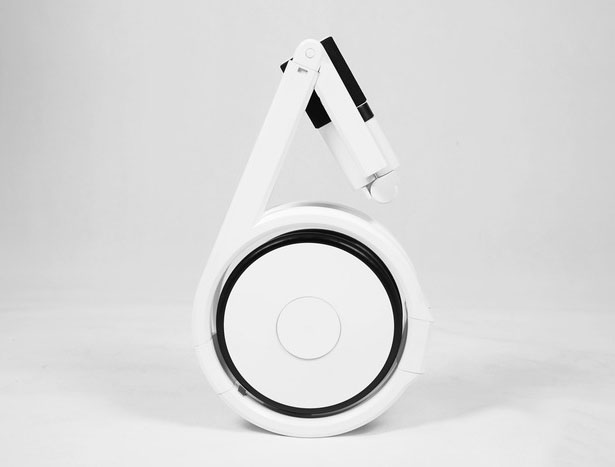 Space is very precious these days, that's why this bike is designed with combined riding saddle and carrying case. When folded, there's NeverWet-coated carrying case that keeps this bike and the electric charger dry. Powered by ten 2900mah, 10A, 3.6V batteries, at normal speed, this bike can reach up to 15.6 miles or for as long as 45 minutes.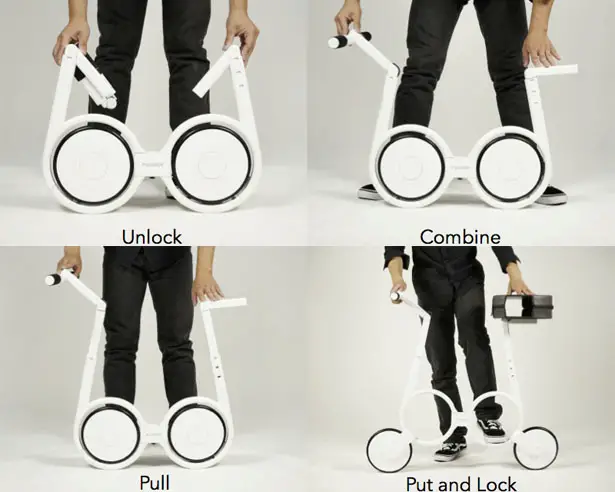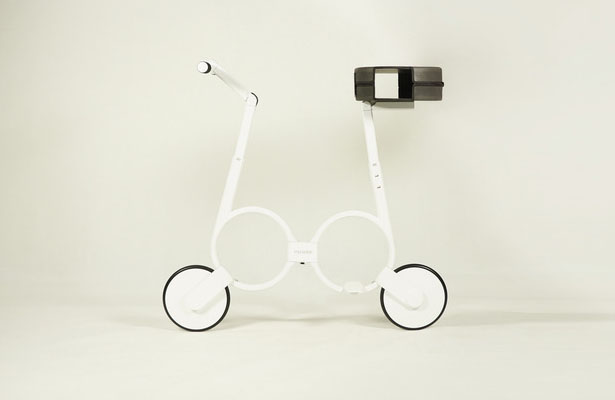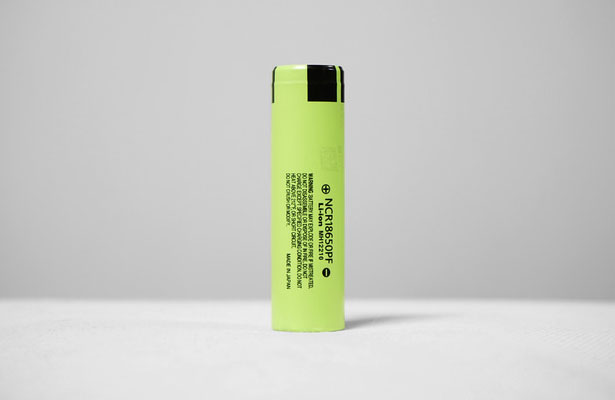 ---
Showerhead and speaker in one brings out the singer in you, this is what Kohler Moxie Showerhead and Wireless Speaker all about. The speaker is located in the middle of showerhead, attached using embedded magnets, don't worry, its 60-angled nozzles will still provide you with full spray coverage. Admit it guys, you all love singing in the shower because bathroom offers excellent acoustics to hit high notes, oh yeah, suddenly you are a bathroom diva. Pair this shower head wirelessly with your music player or smartphone via Bluetooth to bring music to you shower, the speaker offers clean and crystal clear sound. Once you make the connection, you don't have to cut the song short, just dance away from shower to dressing room before you head out the door, nice heh?
Kohler Moxie Showerhead and Wireless Speaker comes with built-in rechargeable lithium-ion battery which can provide you up to 7 hours of continuous music play. There's a LED light to indicate if the battery's low, it's in pairing mode, or charging is completed.
From : Kohler [Buy it here]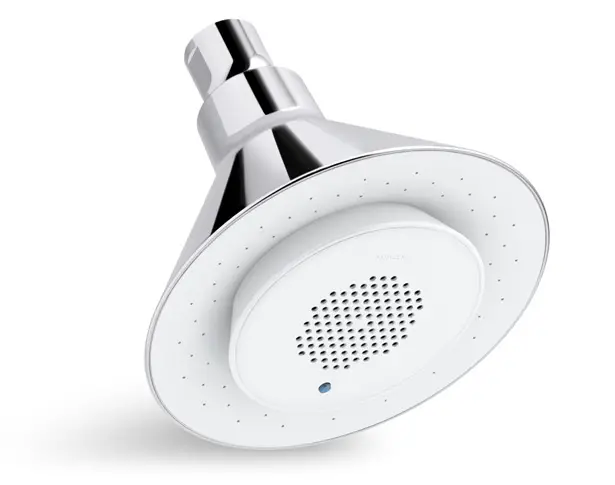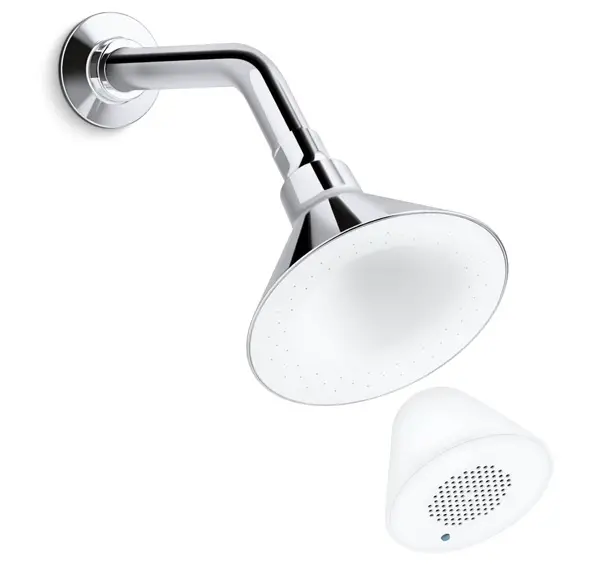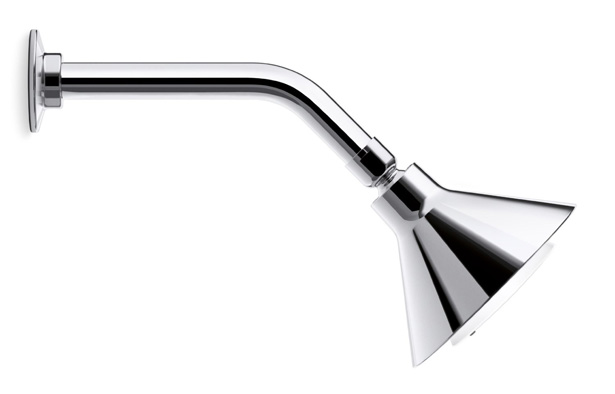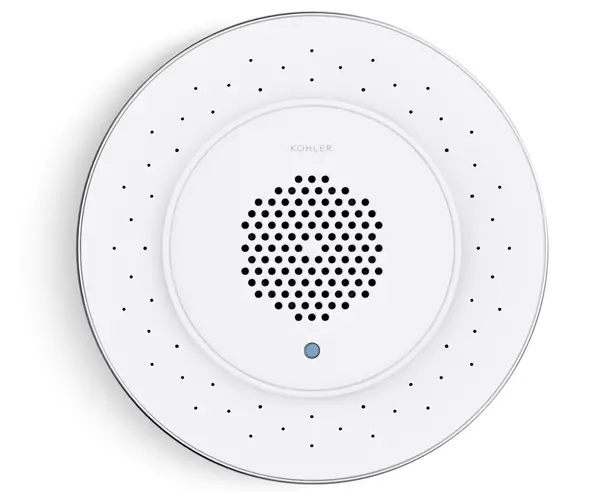 ---