Multipen is a 3-in-one device consisting injection of insulin, blood sample taking needle and blood sugar measuring unit. Generally, diabetic patients have to carry those individual instruments in order to keep the sugar level in control. With this elegant multi pen, all these necessary items can be obtained in one instrument. Besides, you don't need to carry extra needles and strips since the pen resides up to six of each. One end of this device has a blood sugar measuring unit with digital display that also shows the total injected amount of insulin.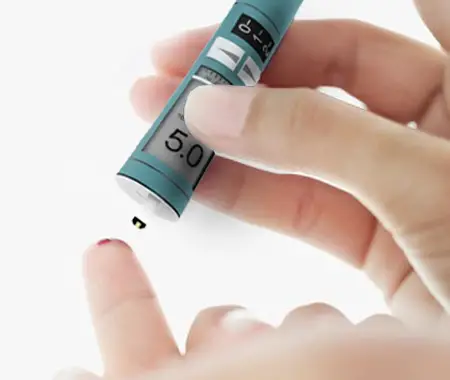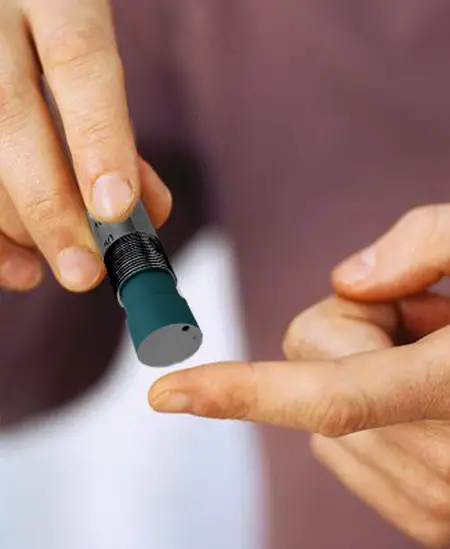 Nicolas explanations about the device:
One end has a measuring device for blood sugar (carrousel solution: 6 strips) and digital display for blood sugar measurements. Horizontally above this is a small "window", which digitally displays the amount of injected units. At the other end is a needle for taking blood samples (carousel solution – 6 needles) and an insulin injection needle at the same side.

The pen has the same shape and appearance as any other usual insulin pen although somewhat broader at he "display" in order to make it easier to see the figures on the display.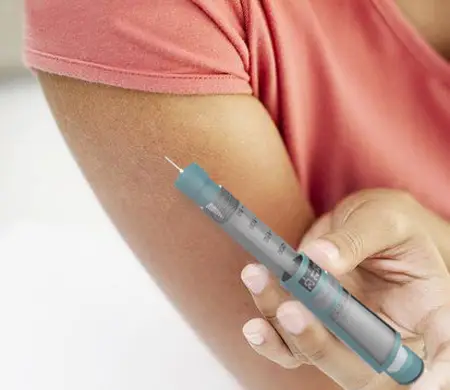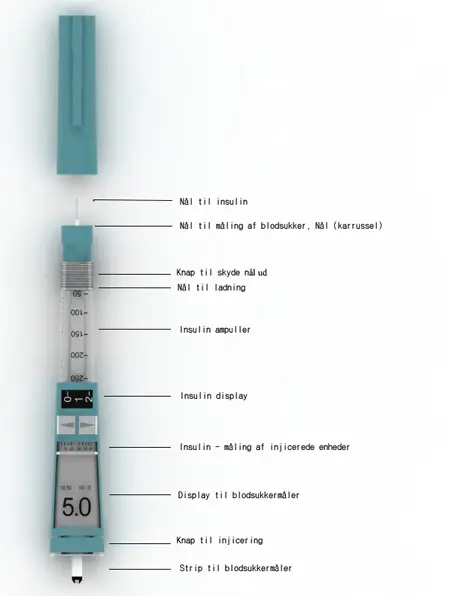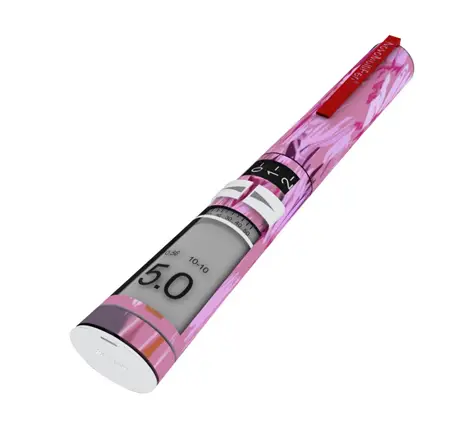 Designer : Nicolas Nicolaou
---
Honda RA-X is the latest concept sportscar inspired by the beginning of motorsport competition during the 60s and hence was named as RA similar with the first F1 cars in distinctive white and yellow colors. This two-seater concept car comprises MR engine and back transmission with a capacity of over 350 hp, while the position of the exhaust pipes positively reminds the RA300 F1. The design features innovative smooth crossing lines in the surface that forms a theoretical X. The car's engine can be seen through a glass and predominates at the back side of the engine vent with optical technology-led groups forming a triangular shape. The inlets are merged with optical groups on the front and the dimensions of the car are: length 4050 x height 1163 x 1940 Wide.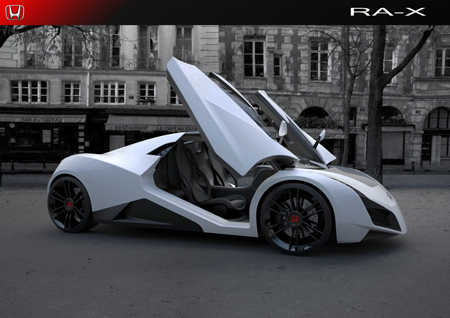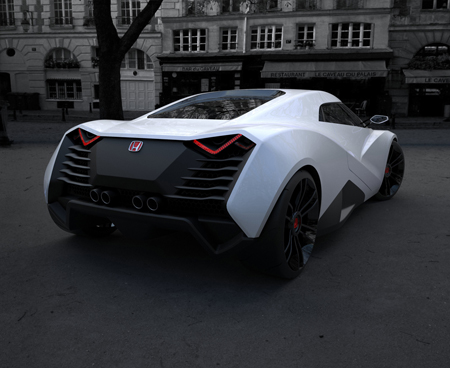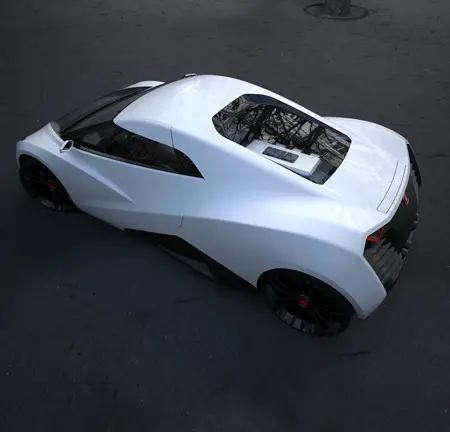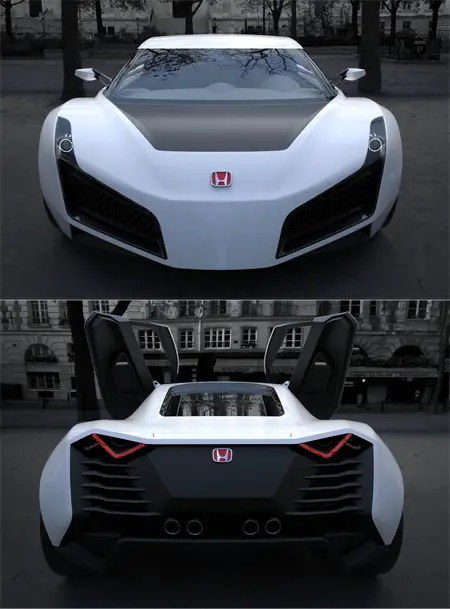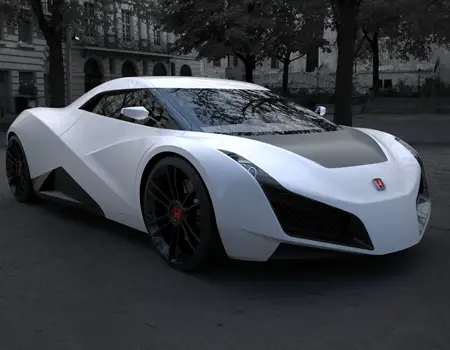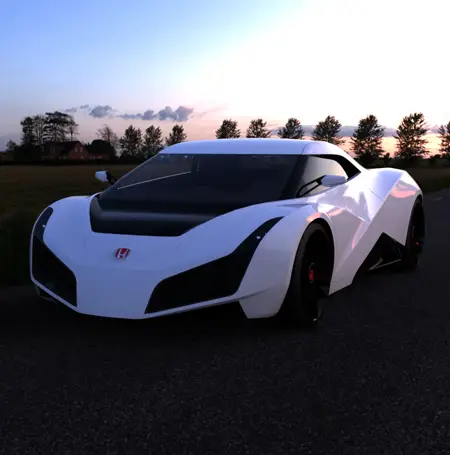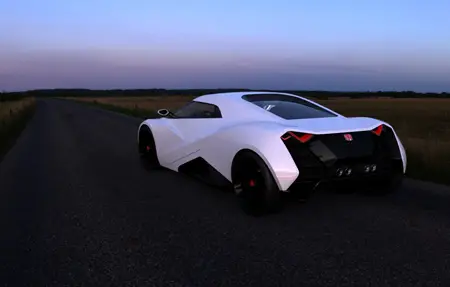 Designer : Xuacu Pérez Quesada
---
Being outdoor is not an excuse to skip a perfectly good a cup of coffee. Cafe Luxe Kit provides you a set of essential tools to prepare your breakfast. This limited edition kit consists of ultra lightweight titanium French Press that serves delicious coffee on-the-go, titanium Milk Frother for making luxury coffee outdoor, stacking mug and chopping board set that doubles as a knife case.
From : NAU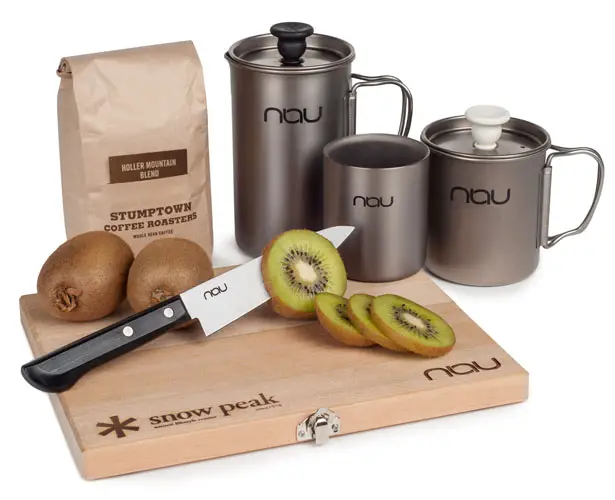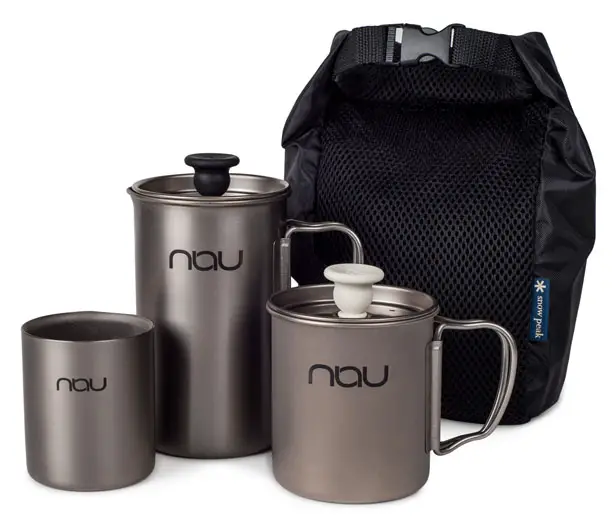 Cafe Luxe Kit features:
Titanium French Press
Ultra lightweight titanium and stainless steel French Press serves up excellent coffee on the go.
Weighs only 6.3 oz. for lightweight, easy traveling.
Titanium Milk Froather
Ultra lightweight titanium and stainless steel Milk Foamer for hot luxury in the backcountry.
Weighs only 4.9 ounces for lightweight, easy traveling.
Chopping Board Set
Beautiful, natural wood chopping board unfolds to a sizable surface ideal for backcountry brunch.
Rubber slip stoppers secure the board to most surfaces for safe chopping.
Sharp, sleek knife with stainless steel blade and black wood handle secured with magnet.
Board and knife weighs 16.6 oz.
Ti-Double H200 Stacking Mug
Ultra lightweight titanium material.
Handle-free mug designed for easy grasping.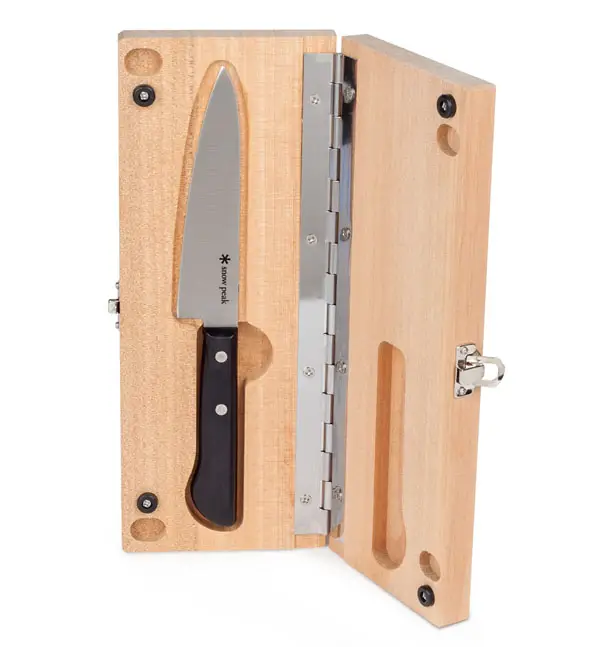 ---