After the popularity of three-wheelers is rising, started by Piaggio MP3, Gilero Fuoco and Vectrix, a French scooter importer Sidam try to enter the market by building another type of three-wheel scooter. But this time, instead of putting two wheels at the front, they decided to put the two wheels at the rear of the vehicle. Kinda remind me of Thai Tuk Tuk, but Xnovo concept is somehow some crossover between a minivan and Thai Tuk Tuk.
The design sketches seem to suggest that both rear wheels will be belt driven in the 500cc Piaggio-engined petrol version – although hybrid and fully electric versions are also on the cards, the latter featuring twin electric motors, one in each wheel hub. The luggage angle is definitely a big part of the concept fot Sidam.
We'll wait to learn more as the Xnovo moves towards a launch date rumored to be late 2008. Price is expected to be around ?8000 for the 500cc model.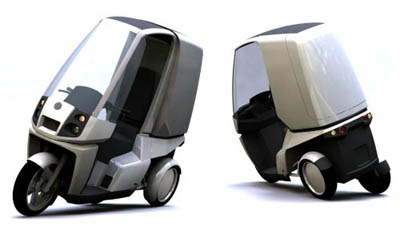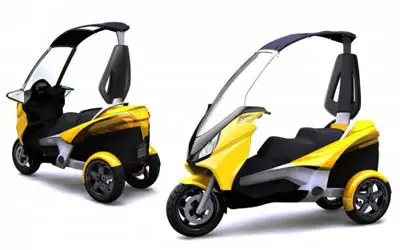 via thebikergene
---
Are you looking for great concept in order to achieve a digital environment for your team work? If yes, then InterWall can make your dream come true with its digital display surface. Interwall is equipped for video conferencing, external project and team processes. Now presentations and graphics have become very simple and easy with the help of Interwall's holographic glass surface. You can have high-speed and flexible applications in different situations including electronic whiteboard, presentation, pin board, and interaction surface. This glass display also works as a whiteboard where you can mark any relevant point with a given pointer. Its sleek and clean design makes it a unique projector for your team.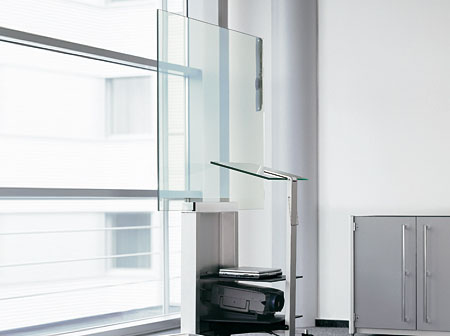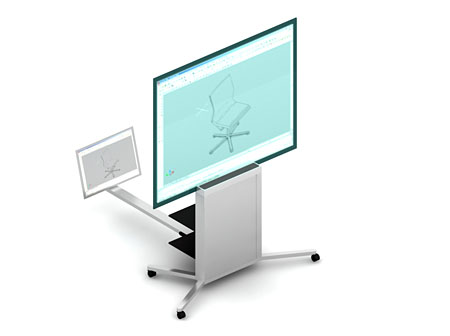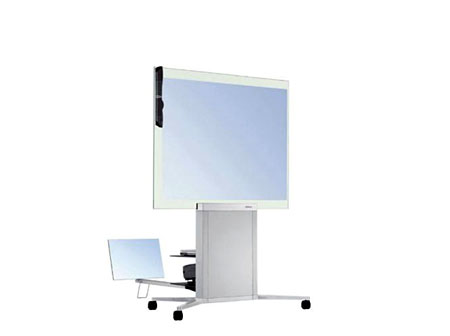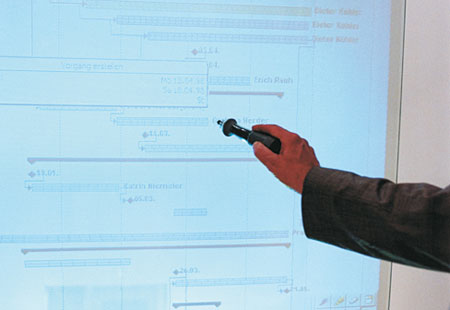 Designer : Wilkhahn
---
Hands down, this little gadget Kingston DataTraveler HyperX Predator USB 3.0 Flash Drive is by far the largest flash disk you can purchase right now. It is available in 2 capacities: 1TB and 512GB. When you hate carrying bulky drive, you can switch to this little device that offers uncompromised data storage to carry your digital world with you anywhere. A large capacity flash drive usually has to compromise its speed, but not with HyperX Predator, the unparalleled speeds up to 240MB/s read and 160MB/s write (in USB 3.0) allow you to save a lot of time while transferring the content. You can easily and quickly access your data, edit or transfer files and application without performance lag. Even though it is compliant with our next generation USB 3.0 ports, it also guarantees backward compatibility with USB 2.0.
We love the elegant design, zinc alloy metal casing protects all components inside, keeping your data safe. Each unit comes with gorgeous keychain, cable data, and a stylish container case. This flash drive offers superior quality and high-end design, the metal case is shock-resistant, and you probably love to know that each unit has passed extensive durability and shock testing.
From : Kingston [Buy It Here]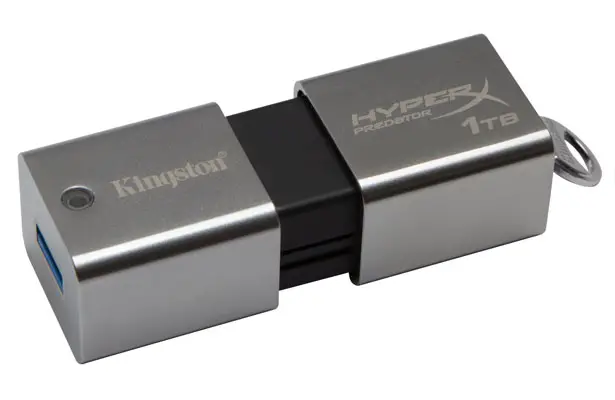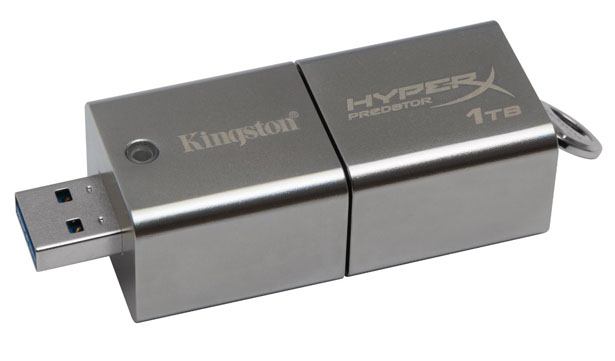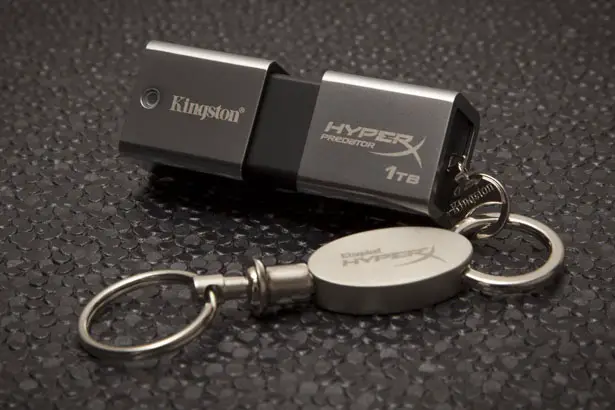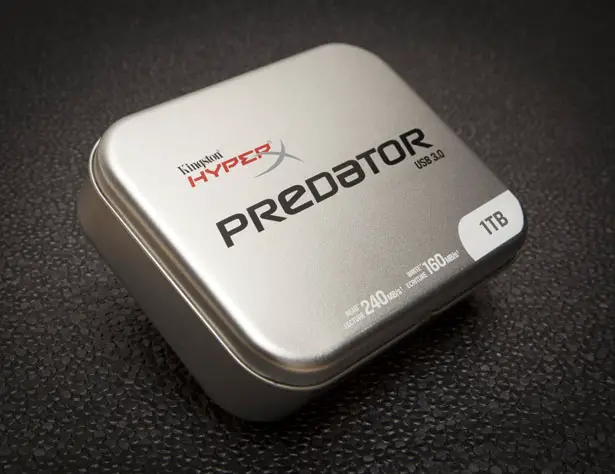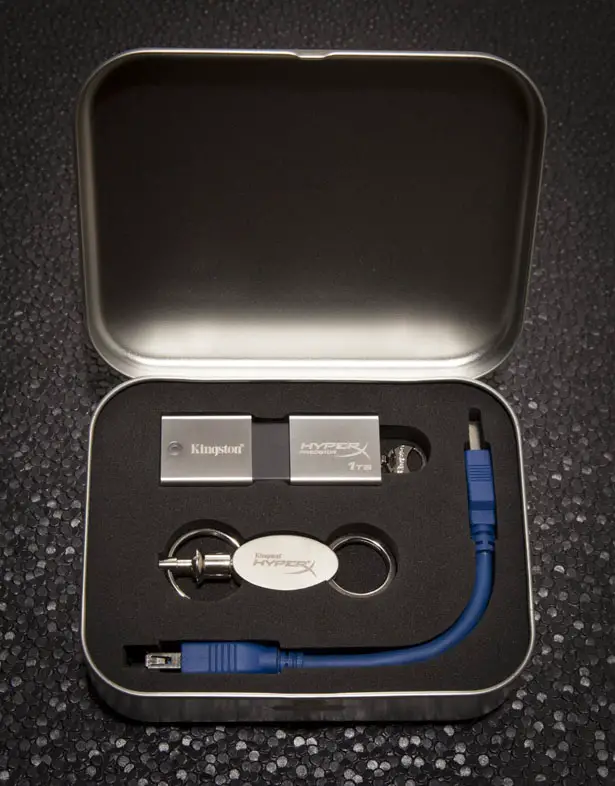 ---