Gyro has been designed as two wheeled gyroscopically stabilized electric vehicle. User can drive this futuristic vehicle electronically by allowing necessary movement from its high-tech cockpit. GPS, Bluetooth, internet, everything can be operated from a touch screen or voice command. Inside this car, you are connected to the world 24 hours a day, 7 days a week.
Future technology incorporated inside Gyro allows the driver to move forward, backward, and sideways. This car responds to electronic sensors to keep vehicle in your desired position. This capability has been designed to accommodate transitions between urban and suburban or rural lifestyles. In the more confined space of the city, due to traffic and limited parking space, the Gyro is best used in the vertical position. When the driver leaves the city to enjoy more relaxed and open spaces, the horizontal position is ideal. To further enjoy open spaces, the Gyro includes a bike rack storage component that is capable of transporting 2 bicycles.
Designer : Carlos Pilonieta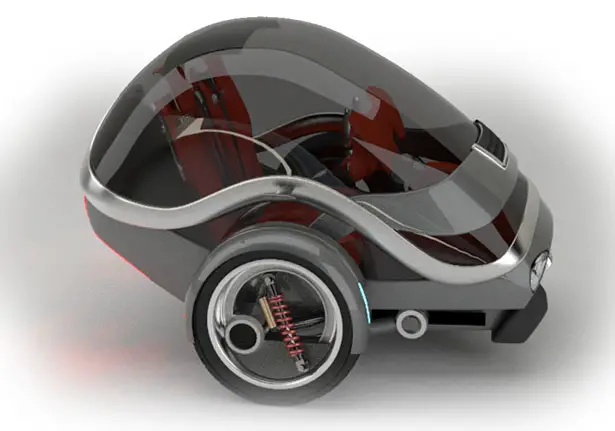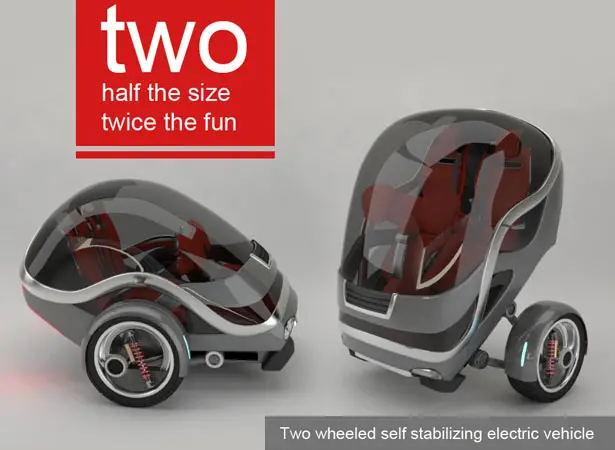 The canopy of the Gyro is a thermoformated lexan that utilizes Photochromic glass technology which can be programmed to function automatically or manually. In the automatic setting the glass gradually darkens to provide the driver optimal view in any type of weather and any time of day. If operated manually, the driver controls the amount of light and outsider visibility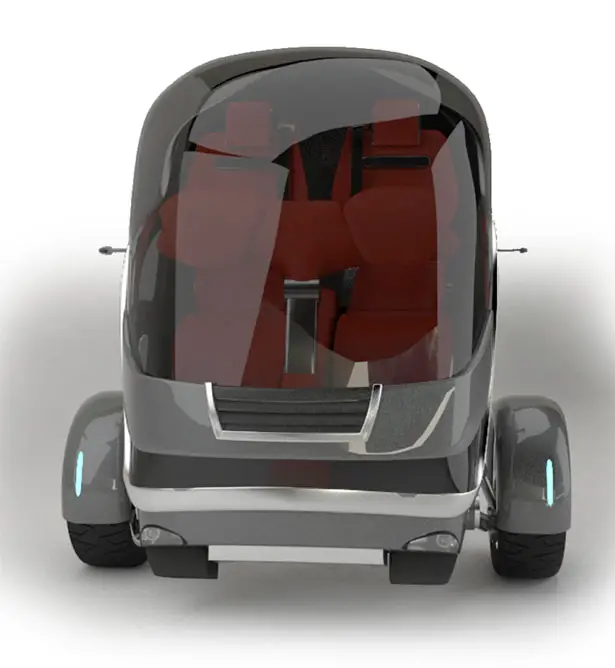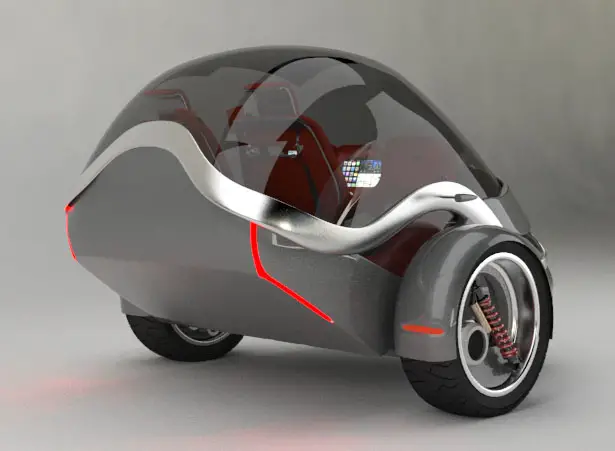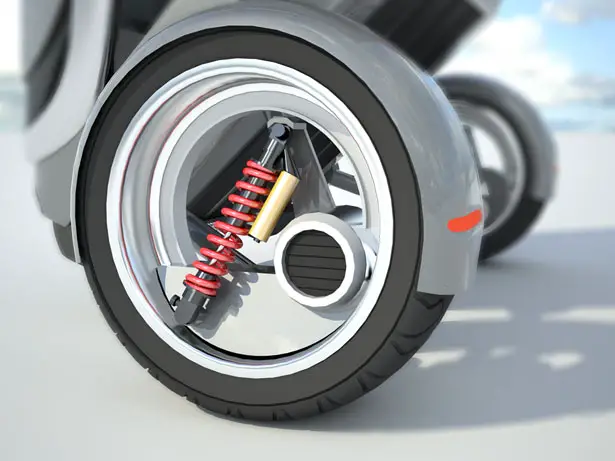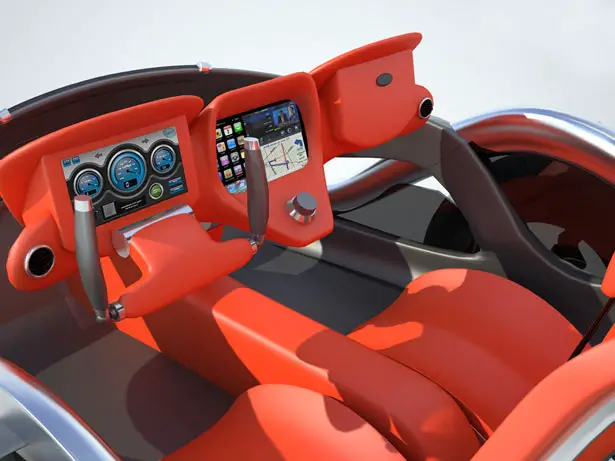 ---
What a luxurious crossover vehicle from Cadillac Provoq hydrogen fuel cell concept. With lithium-ion battery, cadillac provoq can achieve 300 mile range, 100 mph top-speed. Built on E-Flex system, cadillac provoq hydrogen fuel cell concept means using the same platform that brought us the electric Volt at the Detroit Show, Flextreme in Frakfurt.
The key features of this new cadillac provoq concept are (as written in the press release) :
With sleek, signature Cadillac bodywork, the Provoq concept redefines luxury crossovers, offering uncompromising passenger and cargo space to match its performance and cruising range. Additional vehicle features include:
1. Solar panel integrated in the roof to help power onboard accessories, such as the interior lights, audio system and more
2. Brake-by-wire technology
3. Front grille louvers that close at highway speed to enhance aerodynamics, and open at low speed to provide maximum cooling to the fuel cell stack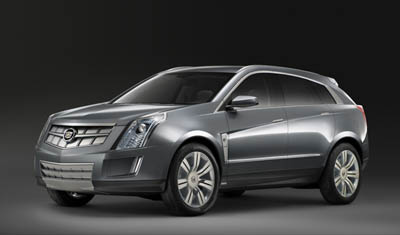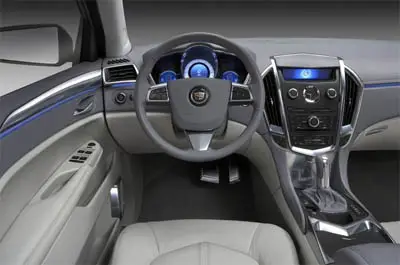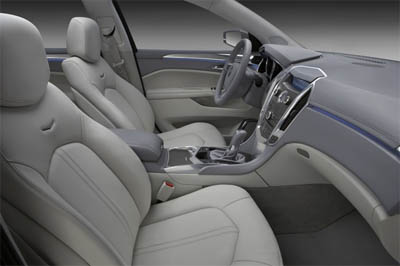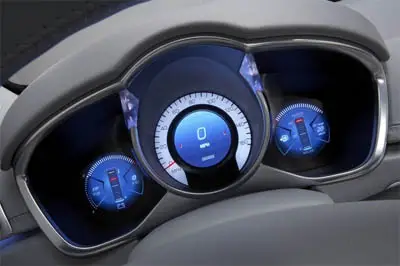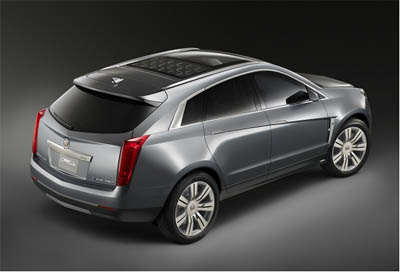 ---
The innovative conceptual product by Laura Sink of The Art Institute of Pittsburg is an interesting one. Natura Levo, is a small, vertical-axis wind turbine whose primary purpose is to catch wind from any direction. The beautifully shaped stationary shape is the center axis for the design, which can be mounted to any existing structure like a telephone pole or even the usual backyard and once mounted the device, is used to catch wind. It's a nice and simple way to make us aware of the need to coexist within the natural surrounding. So it is a nice, sleek and practical educational tool for today's generation.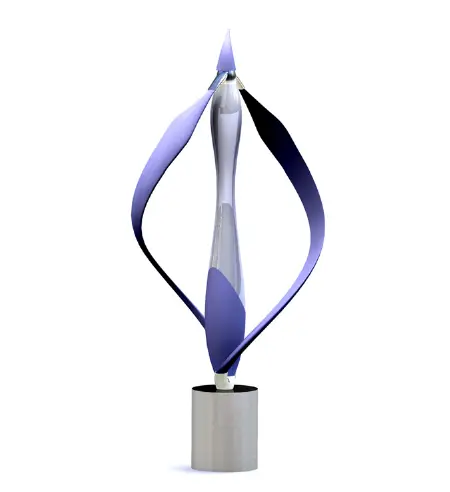 Text from the designer :
Natura Levo is a small wind, vertical axis wind turbine. It is a 66″ tall turbine that contains two non-traditional blades that can catch wind from any direction. These blades are fastened within a unique steel component which also houses the tapered bearings allowing the blades to spin with little friction. The center axis is a beautifully formed stationary shape that mounts to existing architecture. The intended architecture can be anything ranging from a telephone pole, to an old chimney mount, to a flag pole in a residential back yard. Natura Levo is intended to harness energy from a renewable energy source while co-existing with its natural surroundings. Natura Levo should be so beautiful that it raises awareness of natural energy by admiration of its design.

Natura Levo is made primarily of Novomer plastic, with necessary steel bearings, adjustable cylinder mount, and small housings. The steel components are machined, and with the exception of the housings, these are standard forms. The remaining steel pieces would be machined in 3 separate entities and welded together. The axis is Novomer and injection blow molded; the blades are a bit more involved. They would be formed in 4 pieces and snapped together. The nature of the rotation would strengthen the fastened segments by using the natural force. These 4 pieces would be injection molded.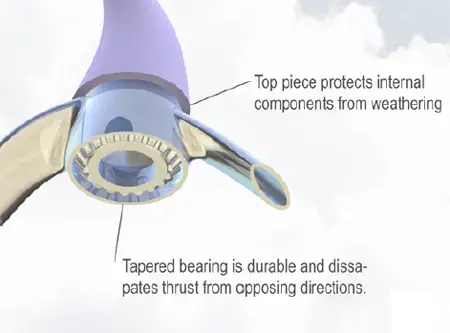 Designer : Laura Sink
---