Cautious transportation of amputated body parts appears to be crucial for the successful reattachment process. Accidents may happen anytime, anywhere. At such instances, it is important that amputated body parts must be transported efficiently for reattachment. Cadaver limbs can as well be transplanted on a living patient, and the transportation from a clinic to some other facility should be done accurately for any reattachment surgical treatment to be successful. Well, ETU expanded to Emergency Transporter Unit for Amputated Body Parts has been designed to offer proper conditions for safe and sterile transportation of amputated body parts from accident location to nearby hospitals. The 3 main elements included in the design of ETU includes a thermoelectric cooling system with sensor that ensures even cooling of 4°Celsius around cut off body part, an insulating bag of aerogel that consistently maintains temperature, and finally the main casing that protects the cut off part from being damaged during transport.
Designer : Mehrafza Mirzazad Barijugh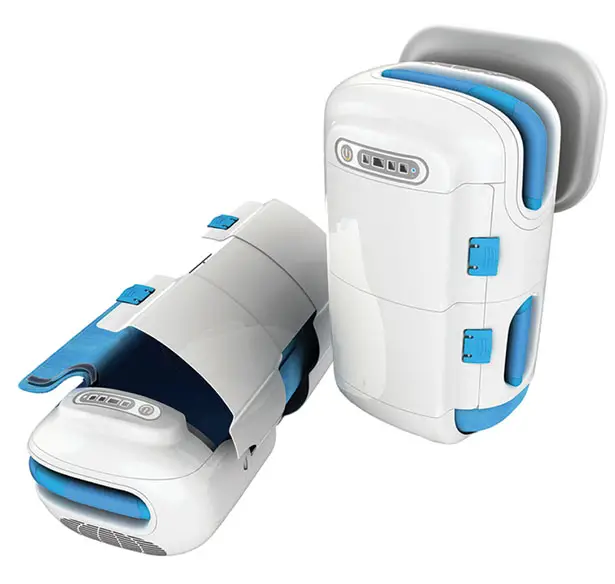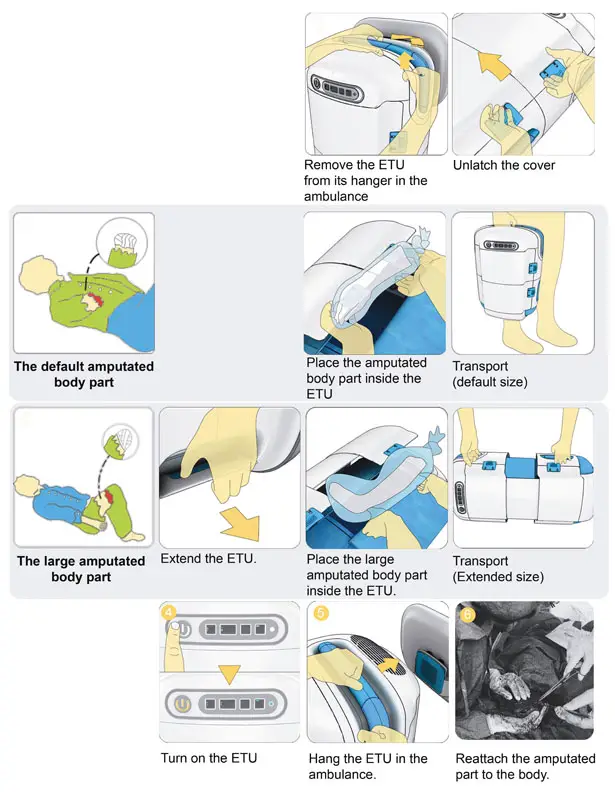 ---
What does it come to mind when one thinks of an external hard drive, the shape and size that comes to mind is the ugly square boxes with cables and other connecting device. Enter innovation in the form of the new external hard drive concept by Kansas based Argentine Industrial designer Franco Marino Cagnina is cool and funky to say the least. One would be mistaken for it to be a tumbler, but this designer has really carved out the extra ordinary out of the ordinary design and the other encouraging advantage is that it's recyclable thus environment friendly. So the next time one finds a need to carry data, just take a glassful of it!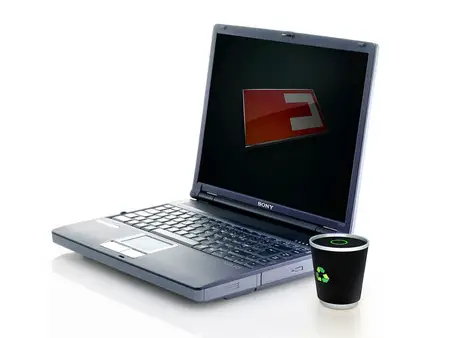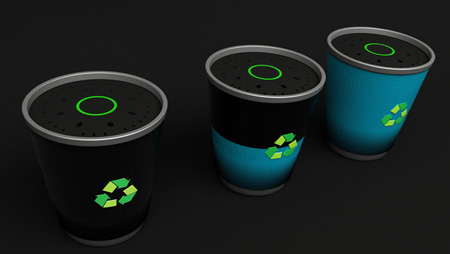 Designer : Franco Marino Cagnina
---
Love gardening? REDHED Garden Tool Master Kit looks like set of tools you need to have. Designed by Rick Meinzer, founder of REDHED Tools, this kit has been designed and constructed to set a new standard how yard and garden tools should perform. Rick Meinzer is a 20-year landscape professional, he has great passion in creating innovative garden equipment that outperform ordinary tools on the market.
Garden Tool Master Kit features modular design for easy customization and portability. It's a 9 piece equipment that can be interchanged to create 32 different tool configurations, making you always ready to answer any landscaping challenge. The company promises this equipment will offer you superior performance, thanks to its materials, it will last for years.
Designer : Rick Meinzer of REDHED Tools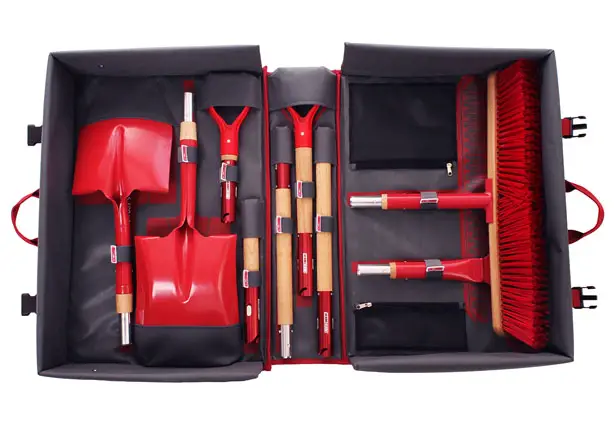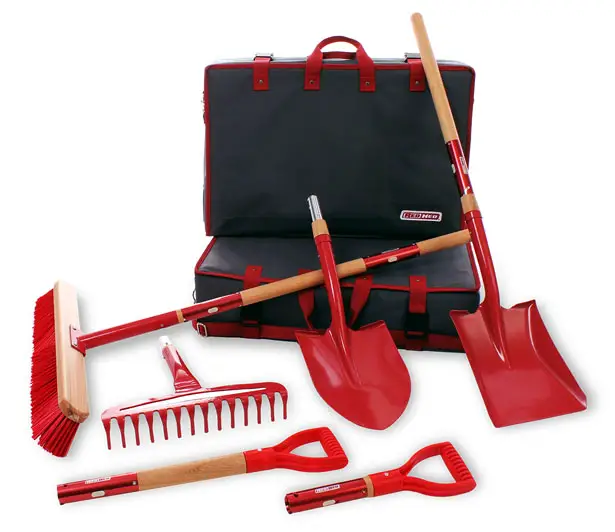 Assembling all these tools won't be difficult, it has patent-pending "quick connect" system (made with machined 6061 aluminum billet with stainless steel connector pins) that allows you to move quickly between a spade shovel, flat head shovel, push broom, and metal rake. There's a selection of straight and D-grip handles in different lengths combines to give you perfect tool for any gardening task.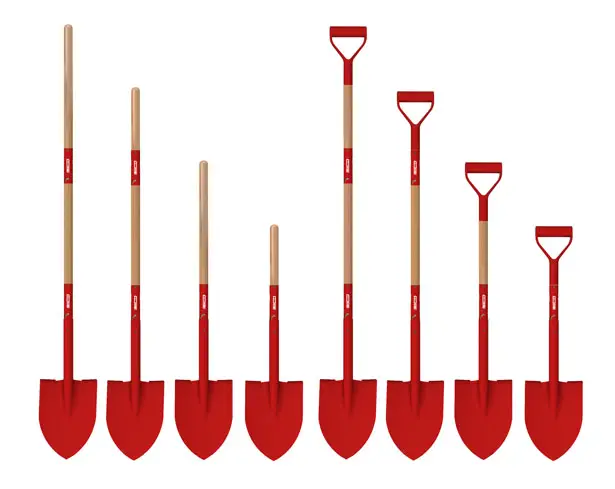 Over the years, traditional garden tools remain unchanged. This new design is here to fix that by giving you unique and durable tool systems for gardeners, landscapers, and homeowners to tackle any gardening project. The high quality materials can be seen through premium 1⅝" oiled hickory handles, while the powder coated tool heads are made from 1.8mm railroad steel.
This product comes with its own soft case, keeping everything organized for you to carry around. This kit is light and highly portable, REDHED Garden Tool Master Kit can be easily stored in your garage, closet, or under the bed.
Tuvie has received "REDHED Garden Tool Master Kit" project from our 'Submit A Design' feature, where we welcome our readers to submit their design/concept for publication.
---