To all paper book lovers, Bookmark Dictionary is going to be very handy. Some people think that in the end, e-book is going to kill the printed book. Apparently that opinion didn't stop Raghunath Dhayalan, an industrial designer, to design this innovative gadget. Most readers don't like the idea of stop reading when they come across a new word they don't understand. Stopping in the middle might spoil their focus on the story for awhile. Usually they skip new words and continue to read or make a note on bookmark to search the meaning for those new words later on.
Bookmark Dictionary brings our traditional dictionary in the form of sleek electronic gadget. It has a sensor for capturing the image and highlights words on the book. The touch screen enables the reader to find the meaning of a word in just seconds. This gadget features inbuilt speaker to pronounce the word and a scientific calculator. The sleek body design makes this dictionary can be used as a bookmark.
Designer : Raghunath Dhayalan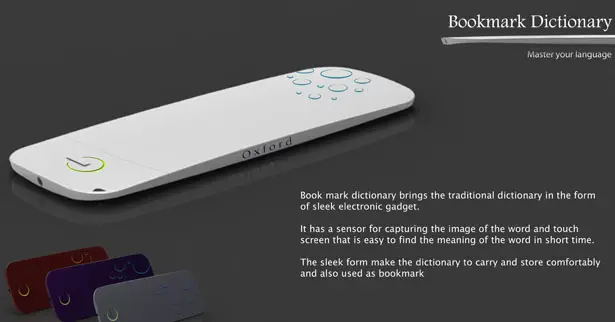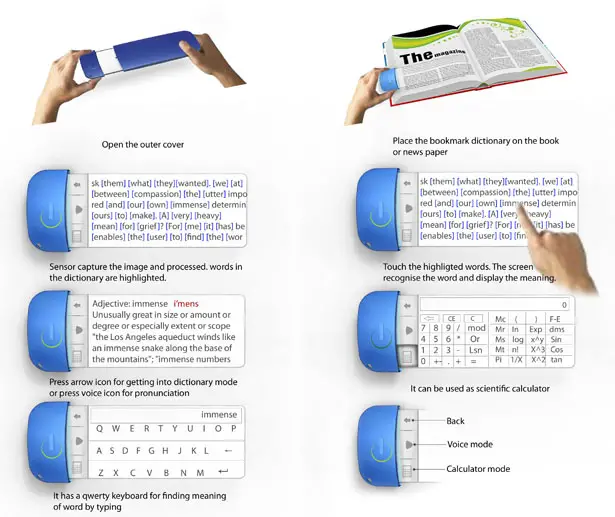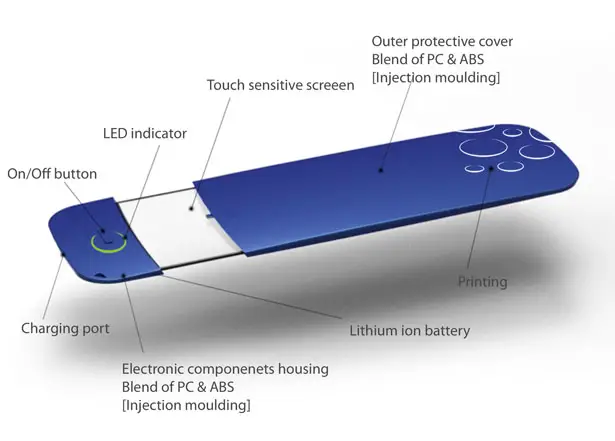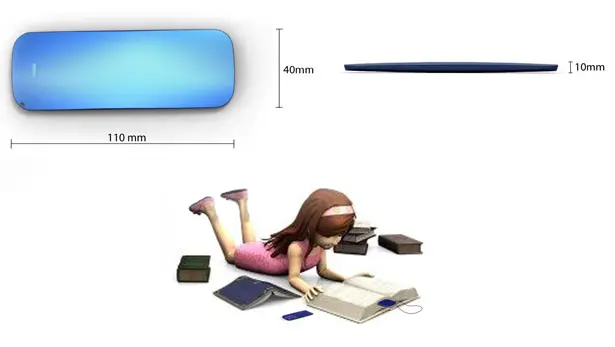 Tuvie has received this project from our 'Submit A Design' feature, where we welcome our readers to submit their design/concept for publication.
---
Designer kitchen is the order of the day. Exclusive kitchen and customized solutions is something every one wants to see. With houses and buildings being extension of ourselves, we all want that our living spaces speak volumes about our personality. Be it our living room or our kitchen. Also anticipating the gadgets keeping in mind the lifestyle to be lived, how about a question to ponder as to how will our living spaces be in future? What will be modular kitchen of the future? French Designer Ora-Ito comes with Gorenje, a concept or idea of his version of kitchen of the future.
Clear and simple lines, it is a prototype of design with the cube and the rounded angles. Purified and elegant, but such an ultra space technological. For the Gorenje mark this kitchen tendency is also a technological window. The kitchen of the future Gorenje was nominated in early January 2008 to compete at a price of the best design products that have marked the previous year organized by the magazine Wallpaper.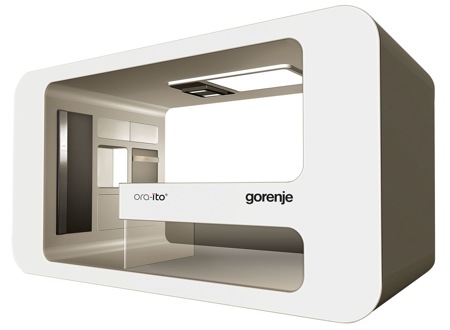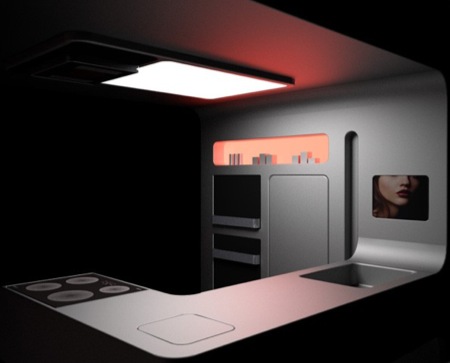 One finds the last innovations of the mark in term of electric household appliances like the cooking surface to induction tactile along with the refrigerating, furnace and mural hood design. In short, thanks to Ora-ïto's design, the kitchen of tomorrow is already there. Well with this design seems like Gorenje already has a winner at hand.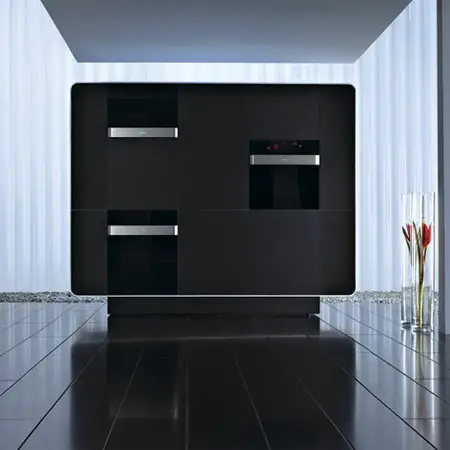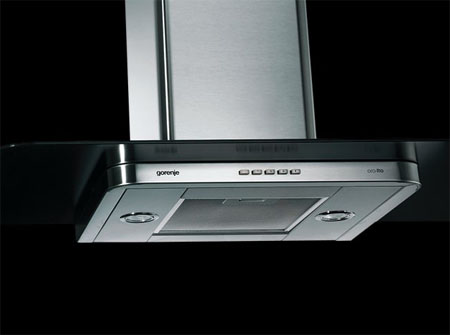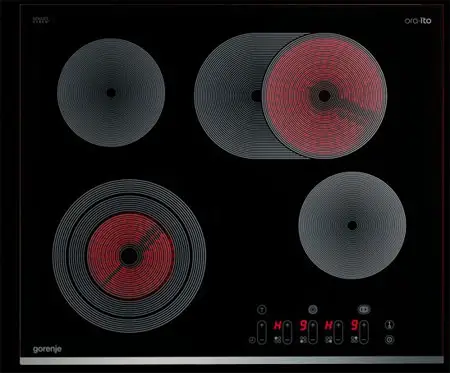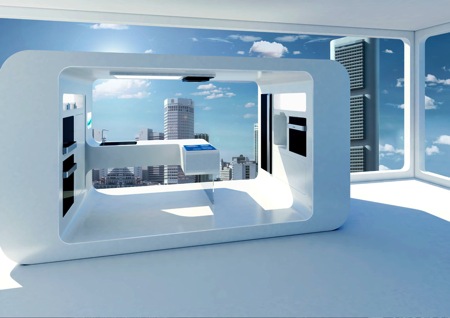 Designer : Ora Ito [ProductPage]
---
Polaroid Instant Digital Camera Z2300 is the latest model from Polaroid that features integrated printer with ZINK technology. You can capture your precious moments and instantly print it in a 2×3" full color photo. Do you want to share your photos to any social media platform? It's not a problem, this camera offers the ability to easily upload images to your favorite social media platform. The compact body design makes it easy to carry as well as easy to use. Currently, this digital camera is available for pre-order.
Polaroid Instant Digital Camera Z2300 features:
ZINK technology allows you to print with no ink, no hassles
10MP for beautiful and great color photos
3" LCD display
SD Card for expanded memory up to 32GB
Rechargeable lithium-ion battery
Speaker or microphone
Sleek and stylish body design
From : Polaroid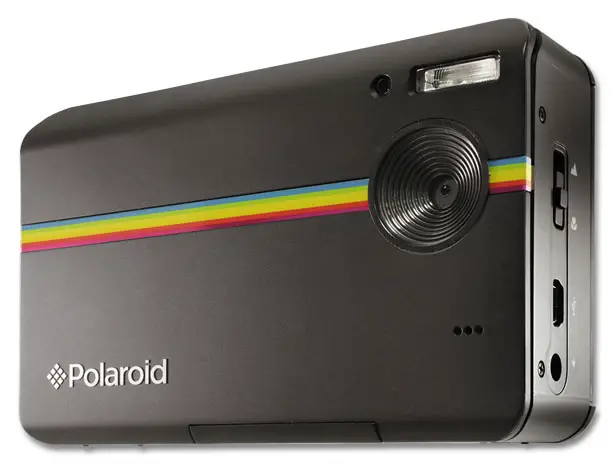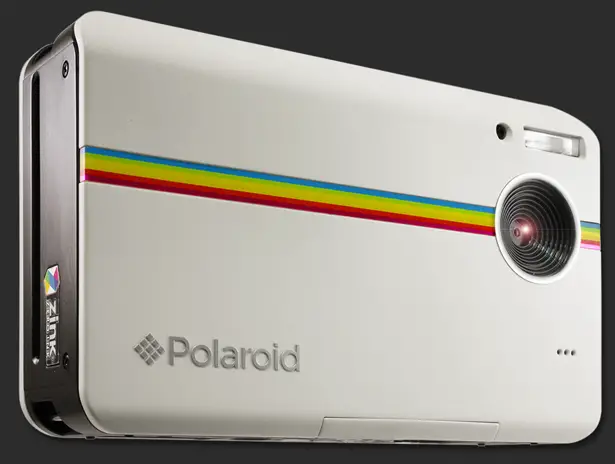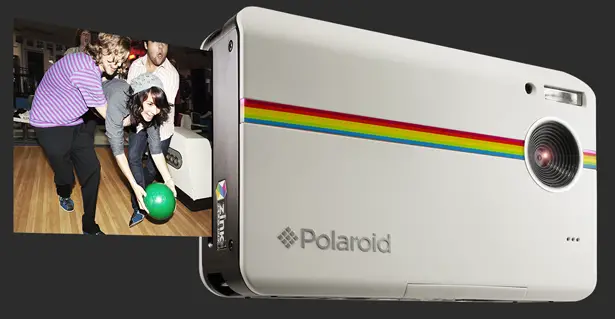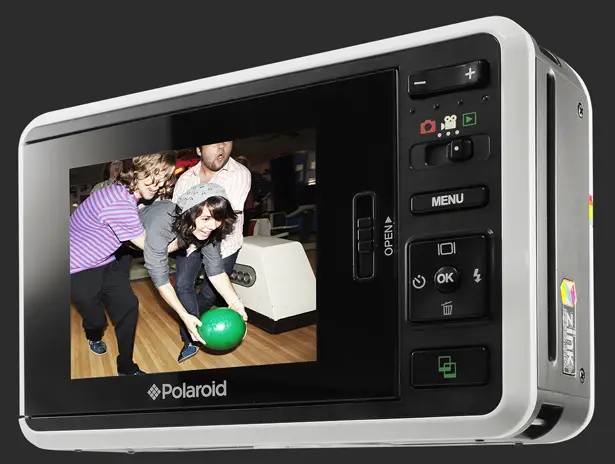 ---