By looking at this new design no one even in their second thought would even make a wild guess that this device is related to computers. The name B- Membrane identifies an innovative design and idea. Designed by Korean Won-Seok Lee this has a concept of hybrid laptop or desktop. Its unique design eradicates the need of a monitor and is replaced by projector that is adjustable to develop into a captivating source of light environment. It has a touch screen keyboard which appears only when you are in need of it and the optical reader is perfectly incorporated into the design by sinuous lines. This device is definitely a mixture of functionality and style.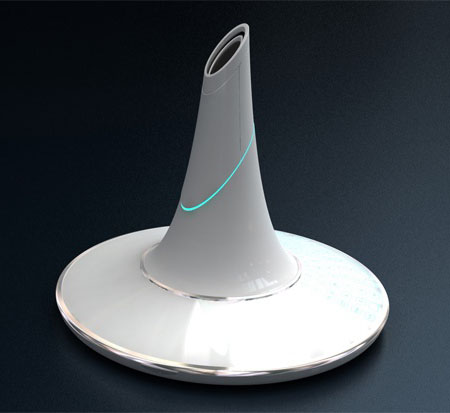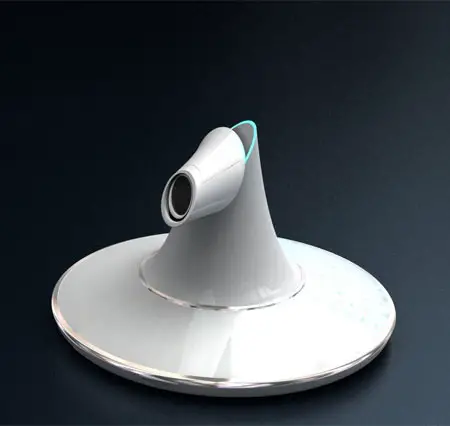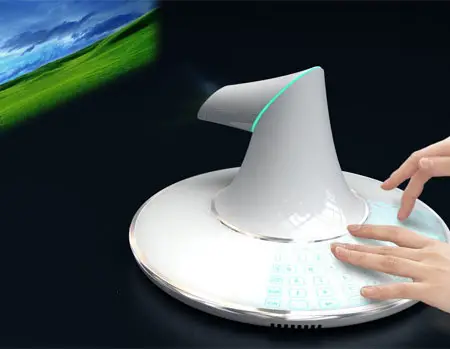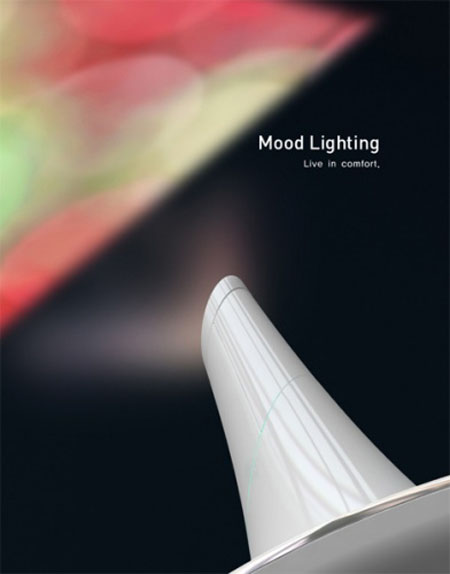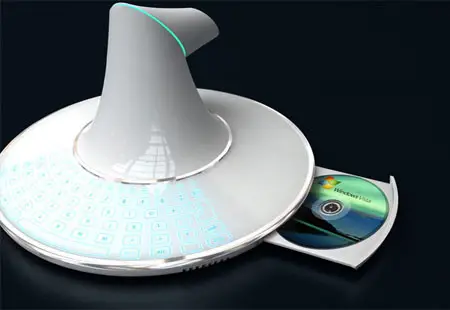 Designer : Won-Seok Lee via SYDA
---
Renault Samsung Motors (RSM) has exposed their futuristic eMX car concept. eMX stands for eco Motoring eXperience, which is based on the platform of Renault Mégane and is powered by a 2.0-liter turbocharged four-cylinder engine along with some other solutions to improve the fuel efficiency. The main feature of the design includes detailed soft curves and graphics which is inspired by the nature and are intended at expressing an eco-friendly sense and cutting-edge technology. The organic and smooth curves of this concept car explores a new design technology that may adopt the company's other small cars in future.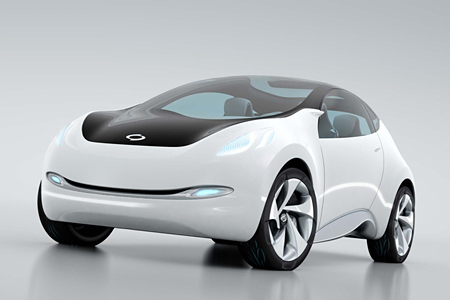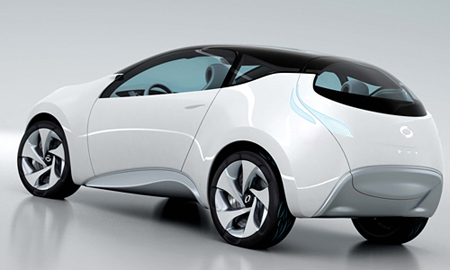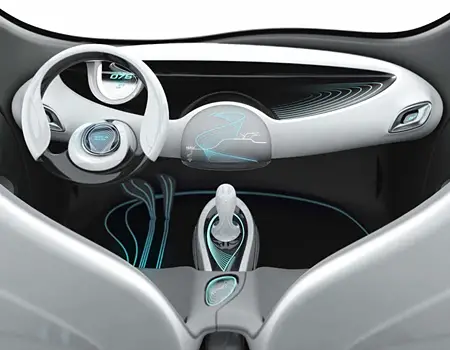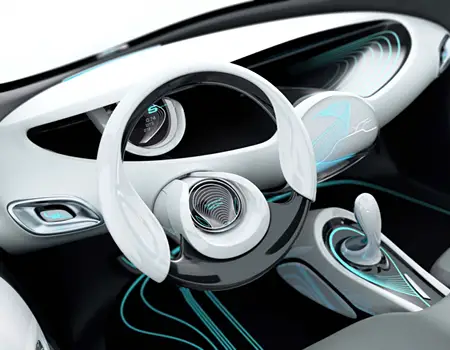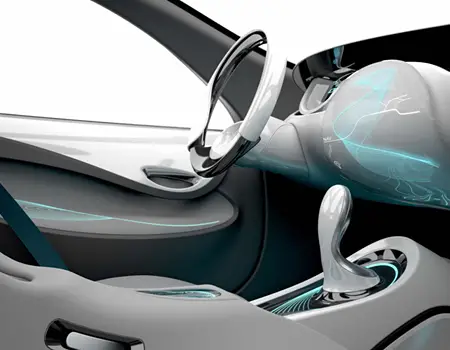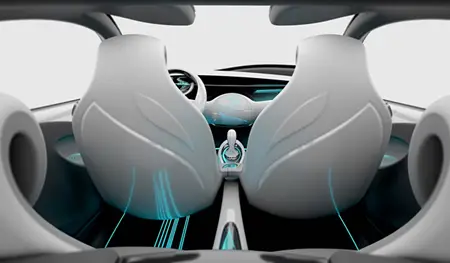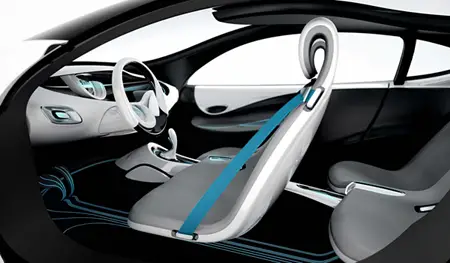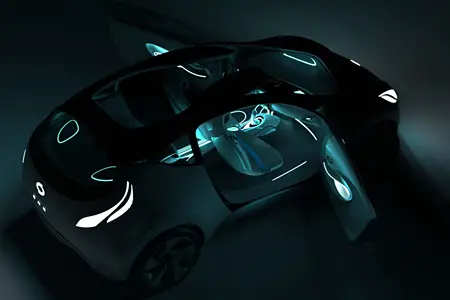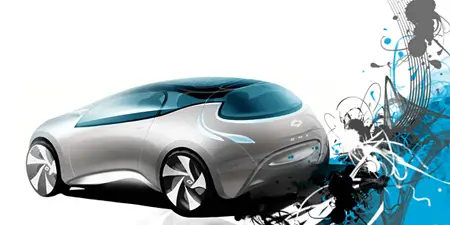 Designer : Renault Samsung Motors
---
Saving water is a small step towards better future, yes, water is not as abundant as you might think. Water Lock is a little tool that helps you save more water when using your bathtub, it doesn't require any electricity. This little tool is both water meter and locking device for bathtub tap, it allows user to set the amount of water they need to take a bath without having to monitor the flow, pretty cool heh? The flow will be automatically stopped when the water reaches the amount that you've set previously. Yes, you can tell the main goal here is to avoid wastage of water when filling a bathtub.
Designers : Prof. T.K Philip Hwang, Prof. Fan Cheng Kuei, Fu Shou Hsi, Wang Chih Wei, Hsu Wei Ling, Lai Yu Ren, Chen Yi An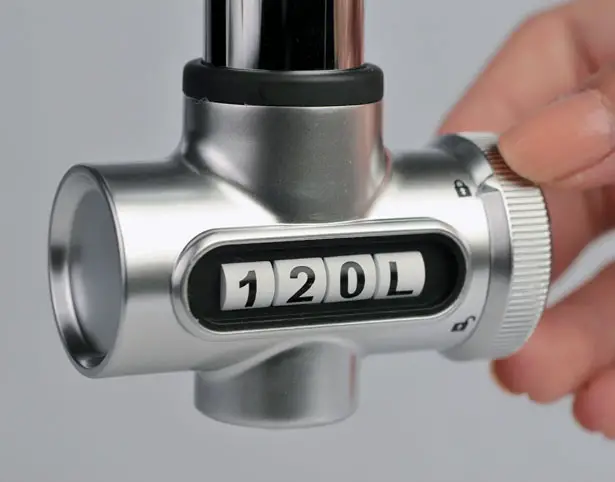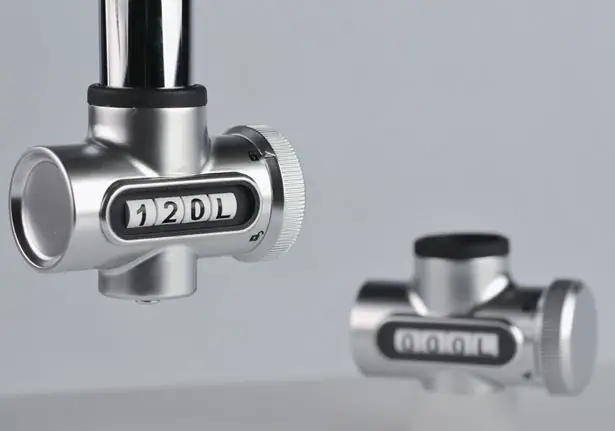 Water Lock takes the padlock mechanism for its operation. When water flows, it is on, when the flow is terminated, Water Lock is off. Using this device, we can increase awareness of our water consumption and avoid water waste.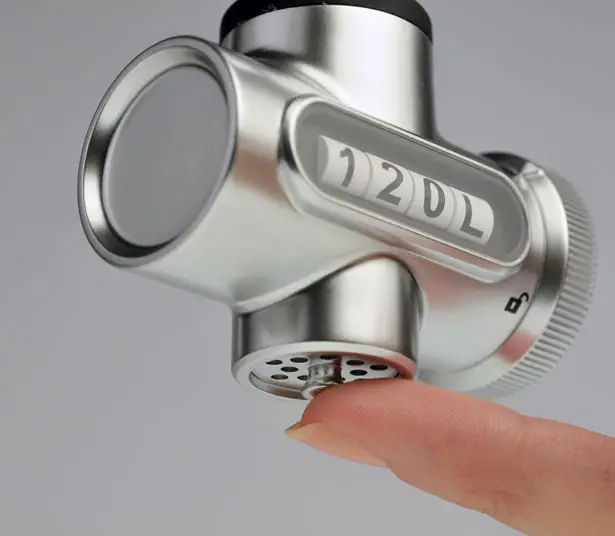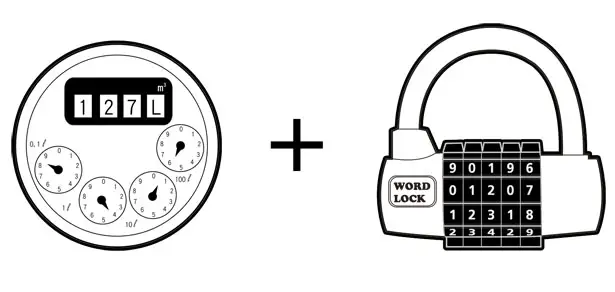 ---