Children most often than not hate to take medicines, this is where Dr. Joy plays an important role to make the experience more joyful. Usually parents have to mix medicines with drinks or simply raise their voices in order to force their children to take medicine for their own good. However, when parents raise their voices, this scenario can cause great distress in a child who is already feeling nervous.
Dr. Joy is a dispenser in adorable and unique characters to bring some fun to the situation. Simply open all pills from the package and insert them into Dr. Joy dispenser. There are 3 pig characters point to different illness such as headache, chest problems or abdominal pain, in this way, parents can match child's pills with appropriate cute character.
Designers : Kim Yeji, Kim Dohyung and Kim Bomi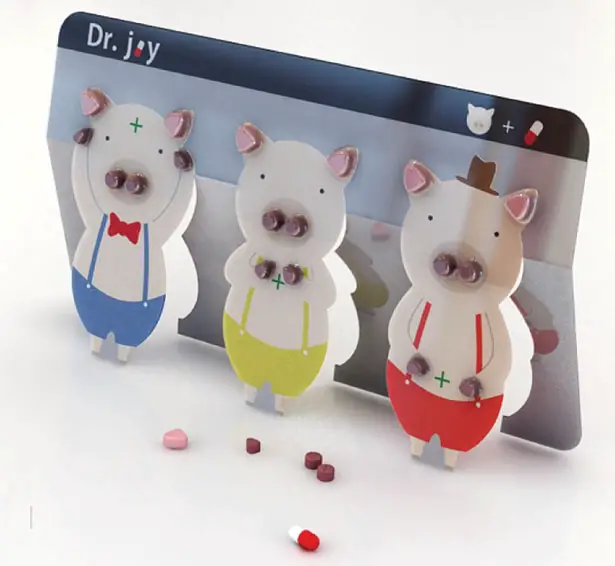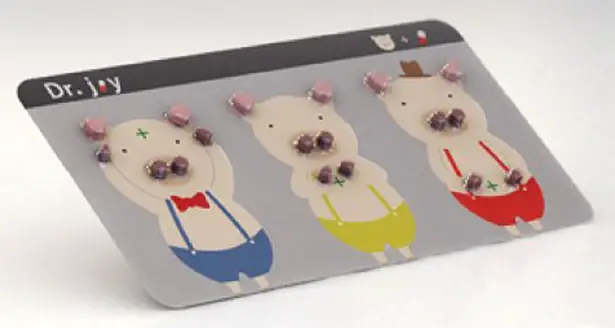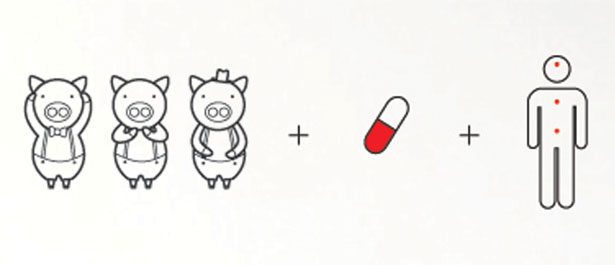 ---
This is the world's first self balancing cycle which can be said to be a unique blend of machine and human balancing. The cycle works on the principle that the rider controls the speed of the cycle by his movement like leaning forward or backward for speeding up or stopping. Also the gadgets used in this device are quite advanced like the accelerometers and gyroscopes which in itself have a lot of balancing algorithms. Overall the device is ideal for short distances in the city as the cyclist is supported by presence of strong electric motor thus ensuring that the rider reaches the destination without much of an effort.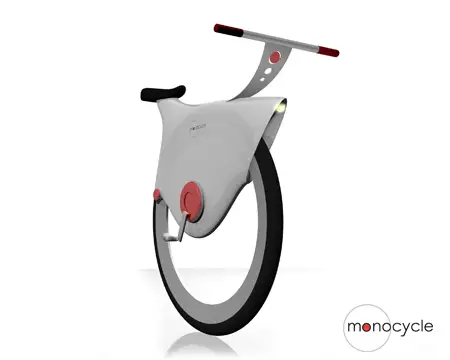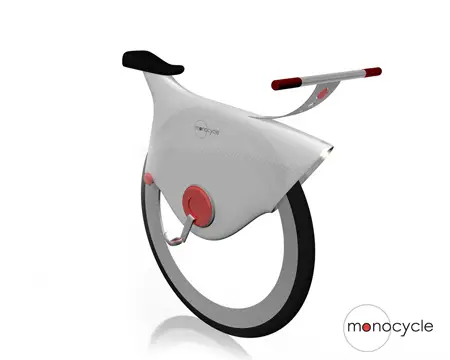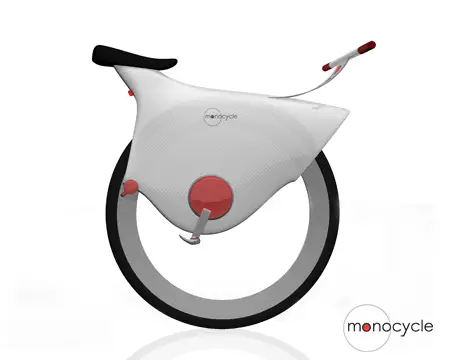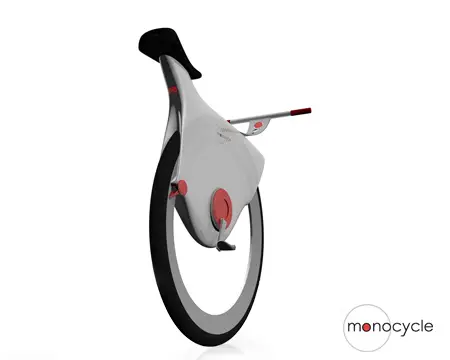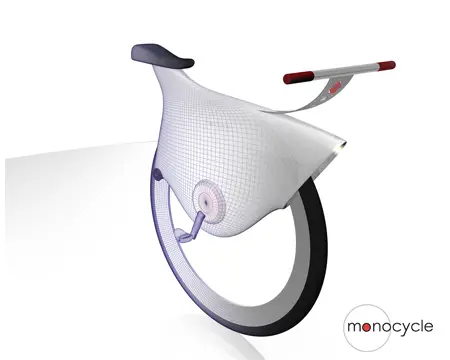 Designer : Harald Palma
---
There are times when sudden raining or snowing can make central lane markings on the road become invisible, thus causing traffic congestion or worst, traffic accidents. Buoyancy-Road design tries to solve this issue by automatically rising lane separator when water or snow obscures a road's lane markings. This buoyant lane separator emerges due to its buoyant quality, therefore, when water or snow covers the road over the height of the traffic lane, it will raise this device automatically. In this way, drivers will still be able to recognize the position of the lane markings. Buoyancy-Road system can also be activated manually in the case of a temporary lane reversal.
Designer : Joh Minhoo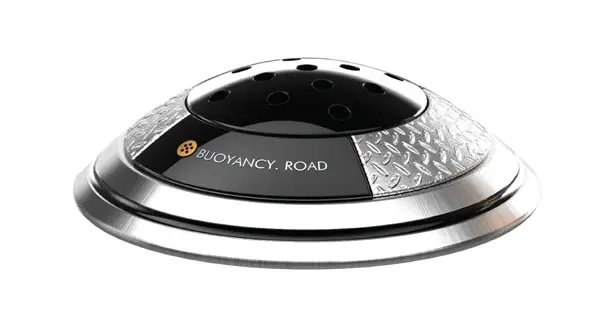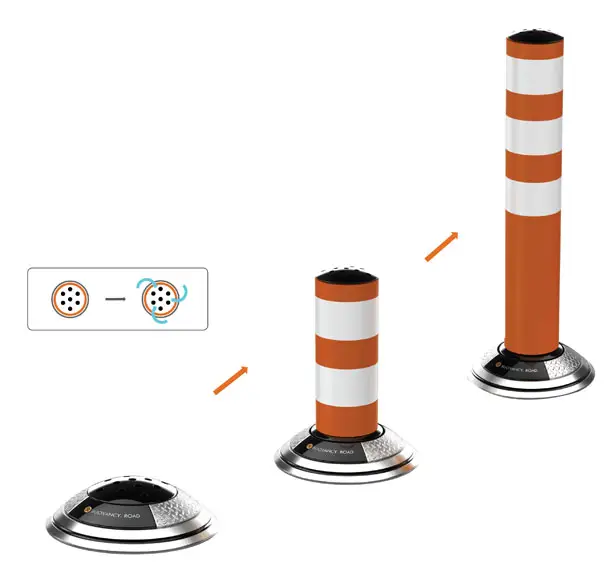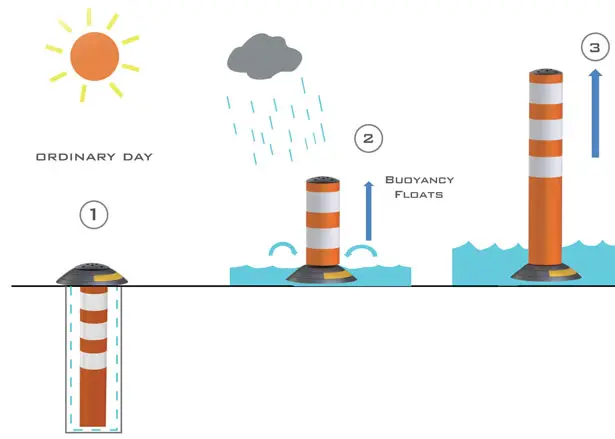 ---