Garbage is dirty stuff, but things related to it can also be beautifully designed. Take a look at this Garbage Collector Unit concept. It's been designed specially to collect garbage in the city with its light materials such as carbon fiber and molded polypropylene. The robotic arms provide the user an easy way to lift it without having to bend down. Hopefully it will stay looking this great after being used several times.
Designer : Duncan Campbell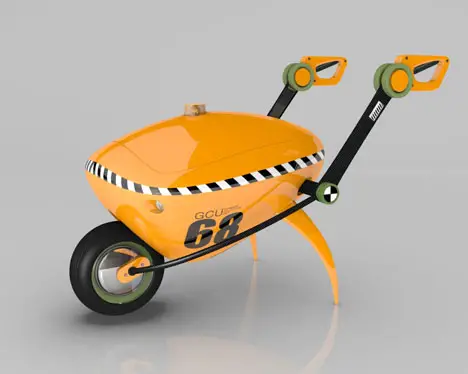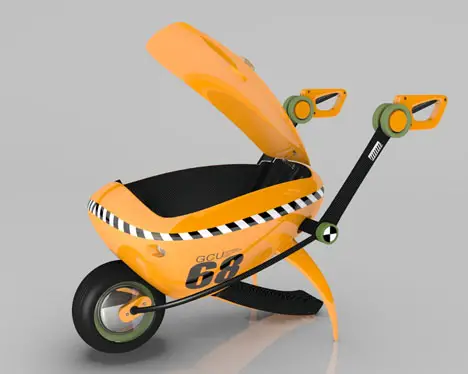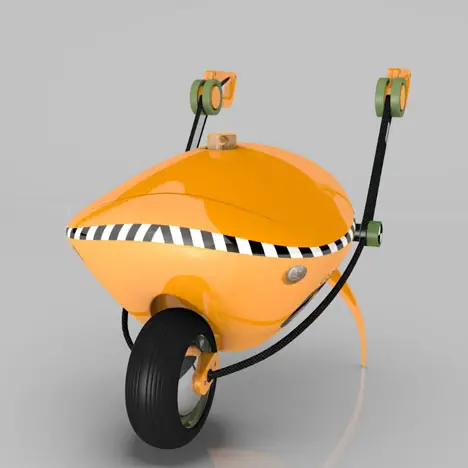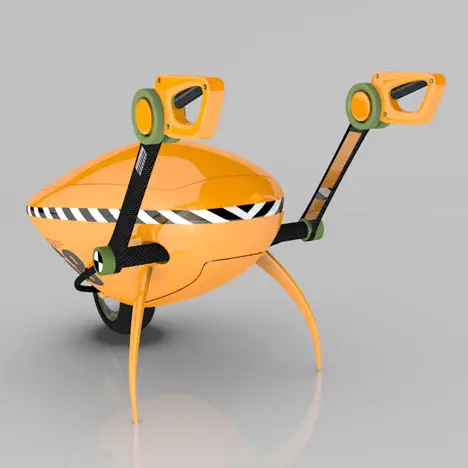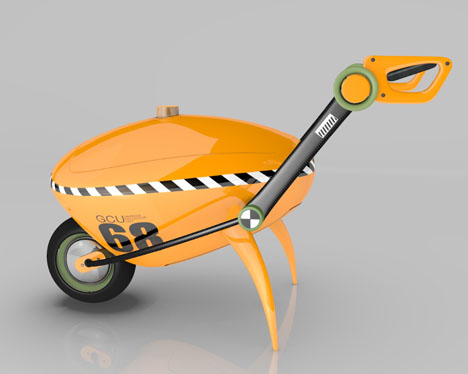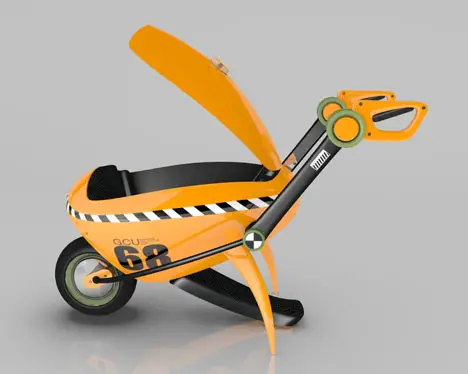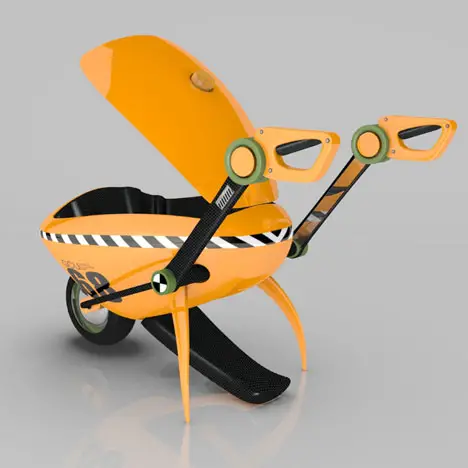 ---
When other vendor offers stainless steel fireplace, Redwitz choose to offer different style of their own. Mazzetto and Rondo fireplaces from Redwitz is not like anything you have seen before, these fireplaces have unique appeal, Rondo is a round fireplace with rustic appearance, classic and elegant. While Mazzetto is more elegant in detail, very artistic, your guests will definitely can't take their eyes off of your fireplace.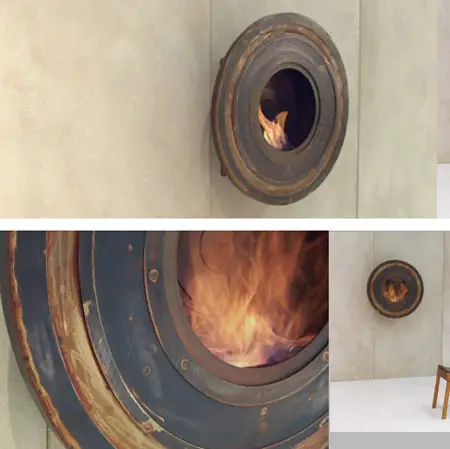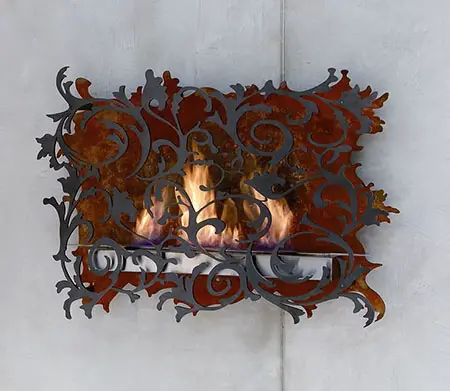 Designer : Redwitz
---
Joki cooking device was a concept design submission for Hermes 2011 contest. It's a cooking device that integrates an energy saving technology which can be carried around effortlessly. Do you know that during cooking we release energy in form of vapor in the air? And then during the meal we try to keep the heat to keep our meal warm longer? The basic idea for this concept is to get back the wasted energy during cooking and reuse it to warm our meal.
Joki cooking device utilizes dish heater trivet integrated into its lid, so that during cooking the vapor warms a slice of PPSU which is partially included in the silicone trivet. In this way, you can use the trivet under the pot to heat your meal from the heat which is stored during cooking. Smart idea isn't it?
Designer : TwoDesigners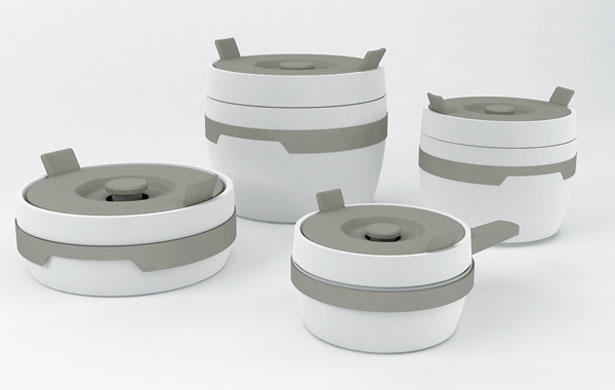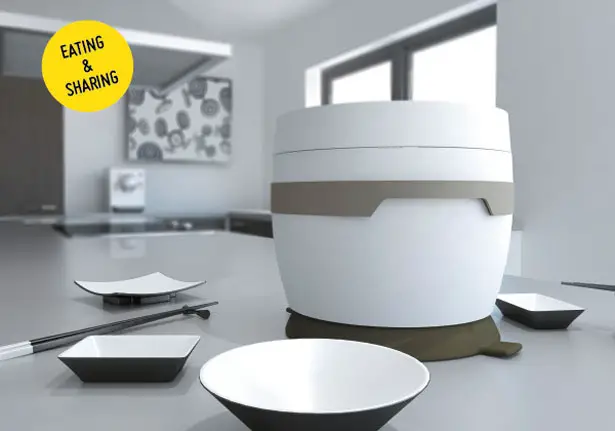 The second idea of saving energy is to minimize the use of dishes. Therefore Joki cooking device has been designed as a pan that can also serve as a dish. The aesthetic body is designed similar to a dish yet still meets its basic functions. It allows you to save water, electricity as well as the energy.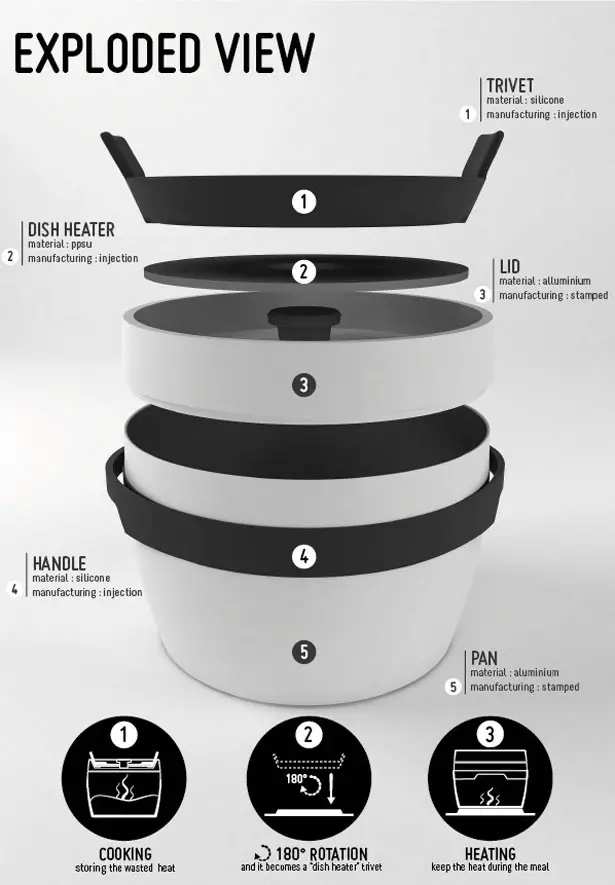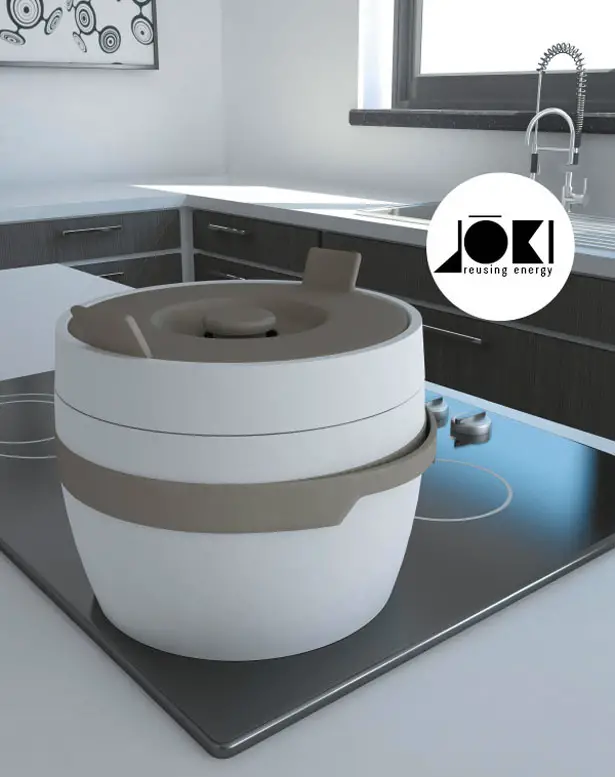 ---