There is a rising demand for multi functional furniture, therefore, this modular seating system with book shelf offers you another alternative. We can open the book shelf whenever we need with the help of hinge and also we can use it as seating system. The spherical wheel at the bottom will help to open it easily. Nice concept isn't it?
Designer : Anoop Joseph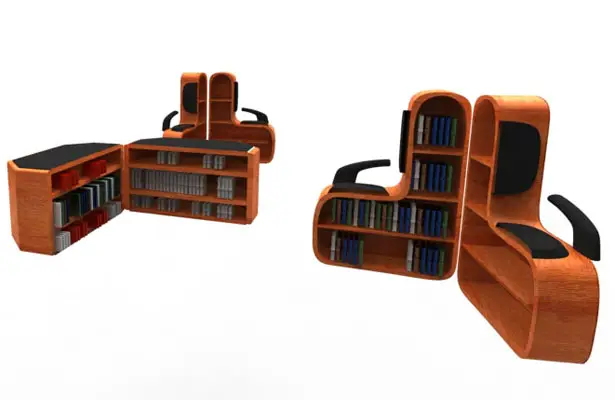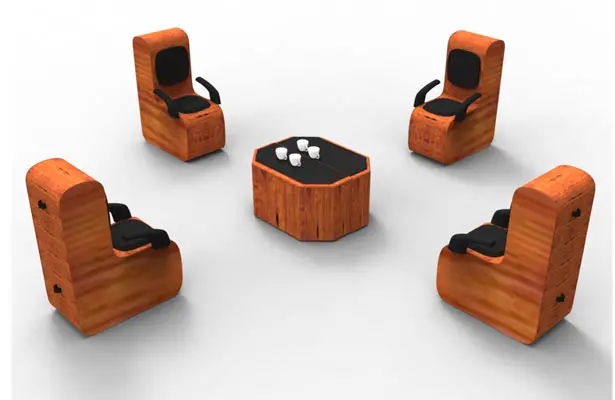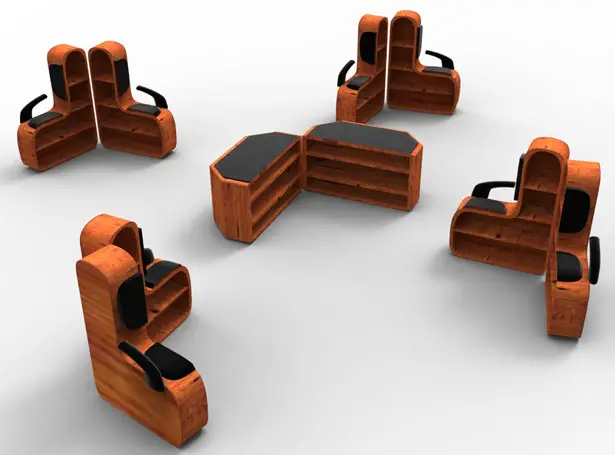 ---
We just got a design submission from Slobodan Cvijetić, this industrial designer has sent us his latest project Concept Cordless Drill. The drill features 3 switches, one is the power button, the second is the power settings knob which located at the top of the tool, and the third one is used to replace traditional switch to change the direction of drilling. The third knob is actually where the battery located as well, you can simply twist it to adjust the direction of the drill. Unfortunately the rechargeable battery hasn't been designed to be removable. Both the motor and battery are housed in the handle of the drill, it'll stand upright when you place it on any surface. The ergonomic design of this handheld cordless drill makes it easy and comfortable to use.
Designer : Slobodan Cvijetić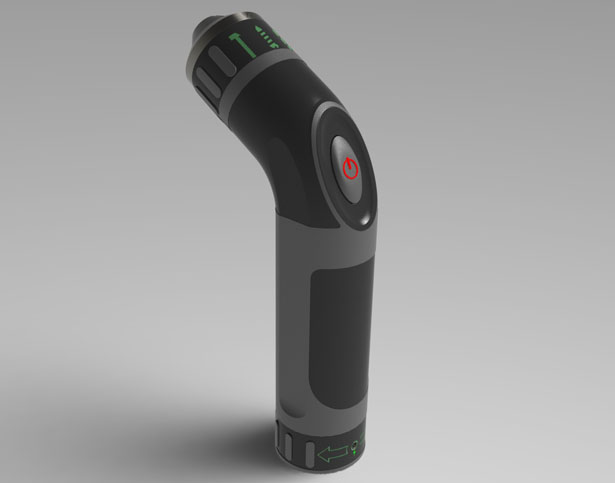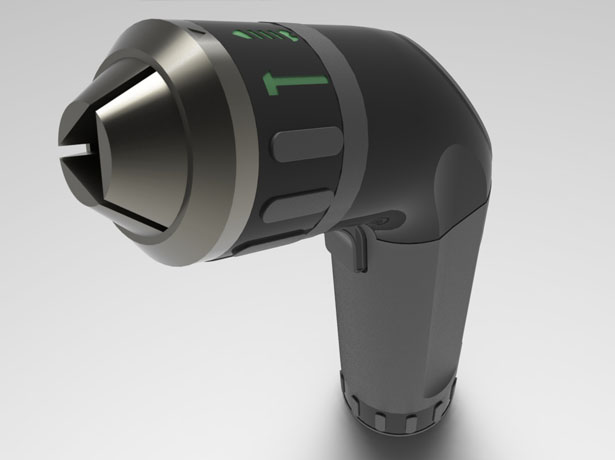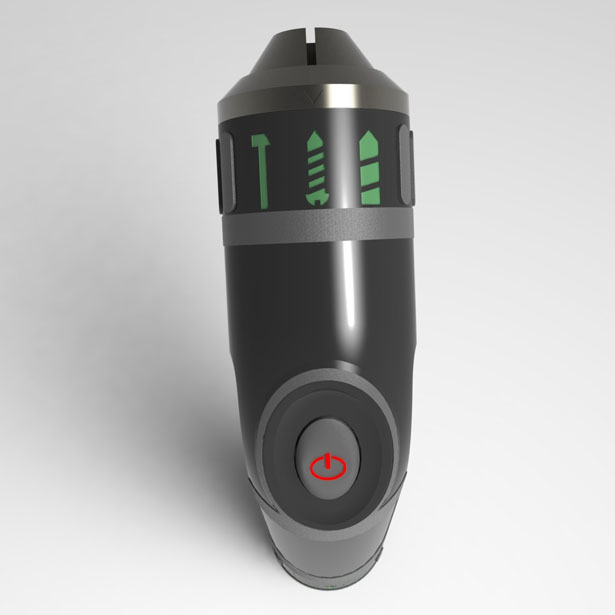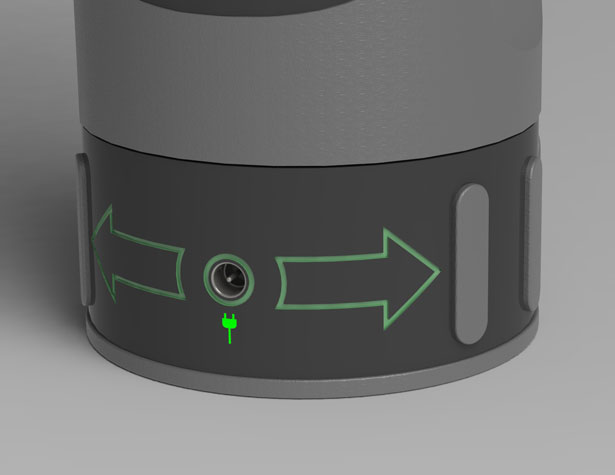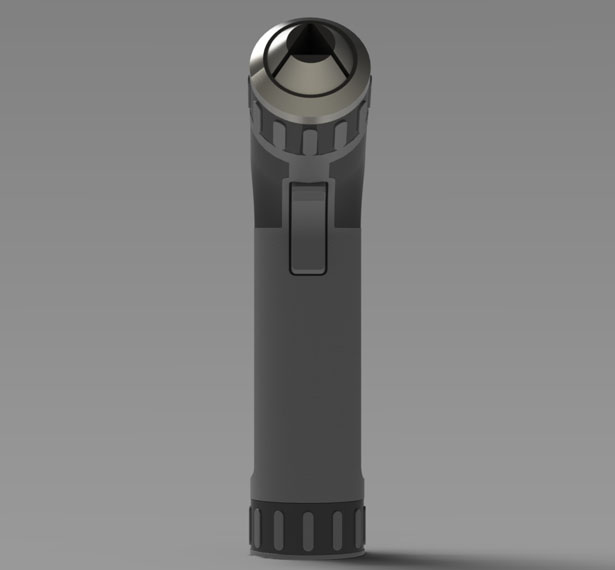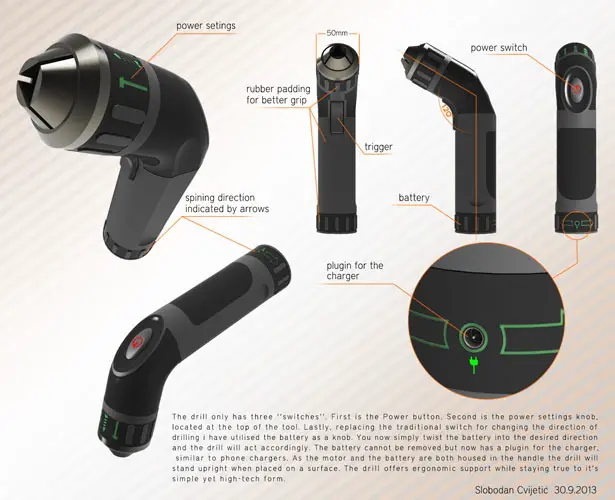 Tuvie has received "Concept Cordless Drill" project from our 'Submit A Design' feature, where we welcome our readers to submit their design/concept for publication.
---
Clip Stella reading light to your eReader, the subtle light facilitates better reading experience. eReader is one of the hottest and fastest-growing product trends in the world currently. The methodology in which we consume content is fundamentally changing, however the physical interaction isn't: We still require light to read.
Paper books and e-ink devices are not back-lit, and thus require a light source for reading in dim environments. The goal was to design a well-functioning reading light that would work well with a variety of eReaders and paper books.
Designers : Irina Kozlovskaya and the Vim & Vigor design team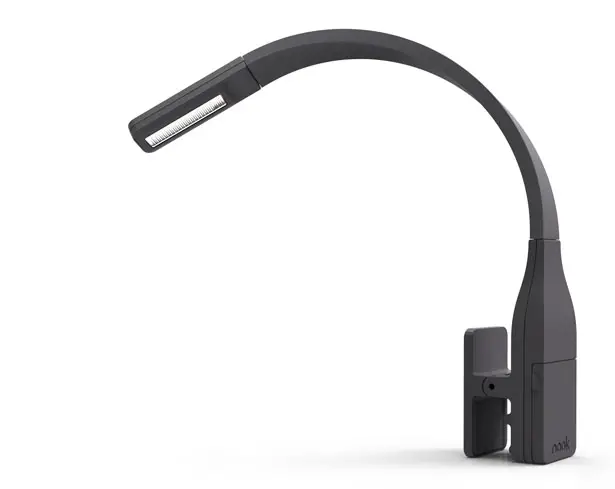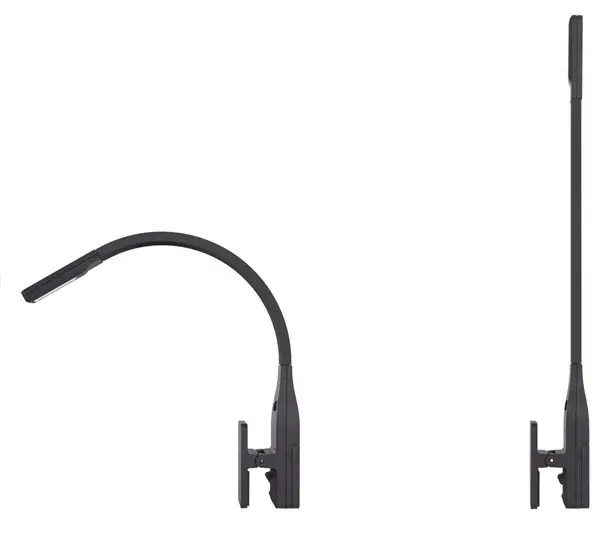 Current LED reading lights are typically cheap, and ineffective at delivering a warm, comfortable light quality. Based on a wealth of research, testing, customer complaints and reviews, we set out to create a comfortable, highly flexible product that provided ample light with little glare, and that would retain its original design integrity from a visual standpoint.
The Stella reading light brings a revolution in durability, usability, visibility and flexibility to an often overlooked product category. Stella clips to any eReader, offering a warm light to facilitate a more positive reading experience. One of the device's greatest innovations is its highly malleable arm, comprised of two steel goose necks embedded into its silicone sleeve. This allows the user to repeatedly adjust and readjust the position of the light source to any desired angle, and Stella Reading Light will retain its original elegant shape indefinitely.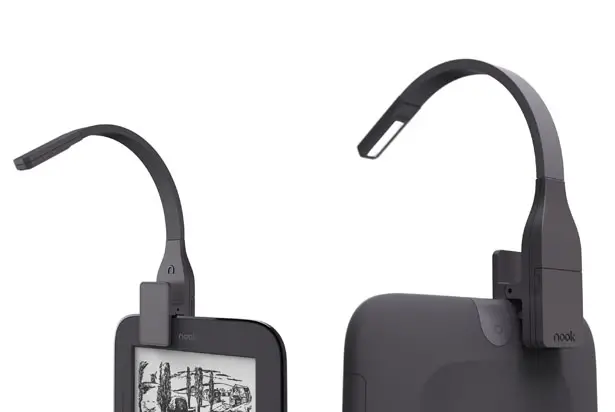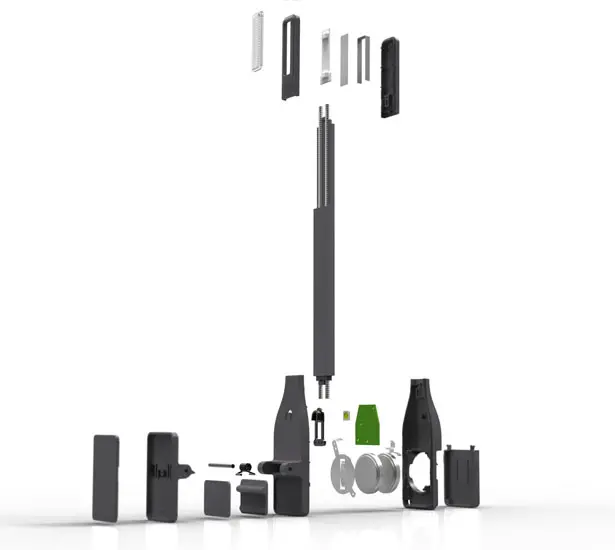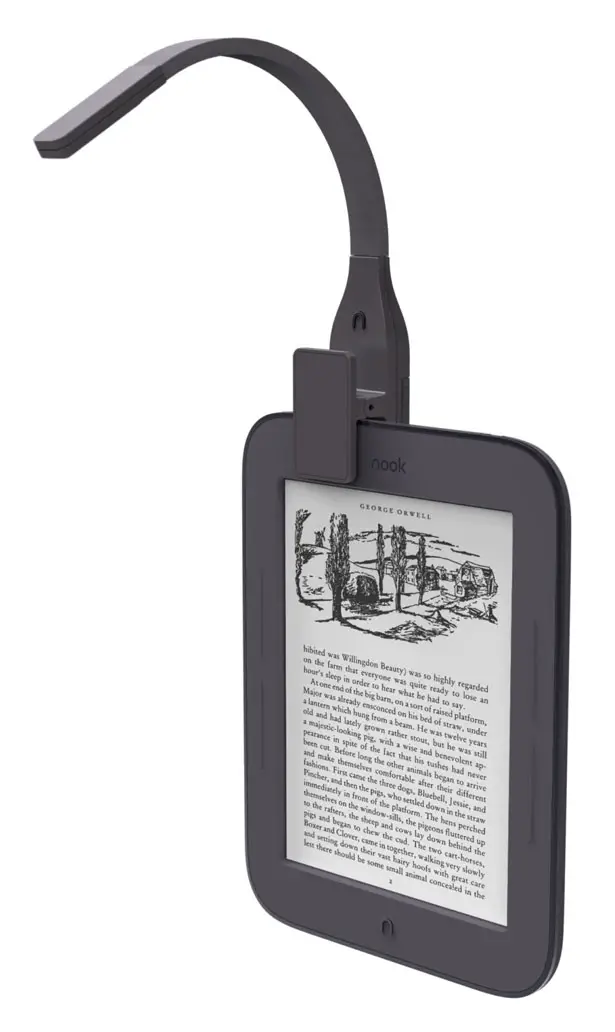 ---