This gadget is called Kakrika which means storage. At first sight, we thought this was just another concept flash drive, however, after taking a little closer, actually it's a combination of a usb flash drive and smart data files management. You can use this handy gadget to transfer your data over wired or wireless network, be it from your digital camera, cellphone, tablet, just virtually anything via this USB or Bluetooth technology. The innovative touch screen display enables you to view and manage your files easily through Kakrika, you'll never need a computer again, just copy the data. Kakrika features 120GB memory with transfer speeds up to 4.8 Gbps. It's still a concept at this stage yet the manufacturer is receiving pre-order requests, so let's keep our fingers crossed.
From : Kakrika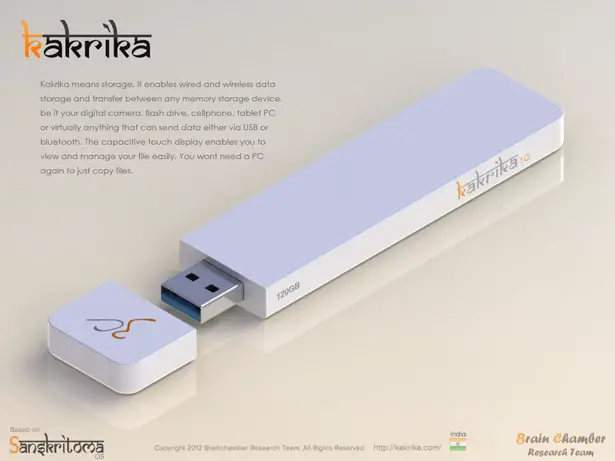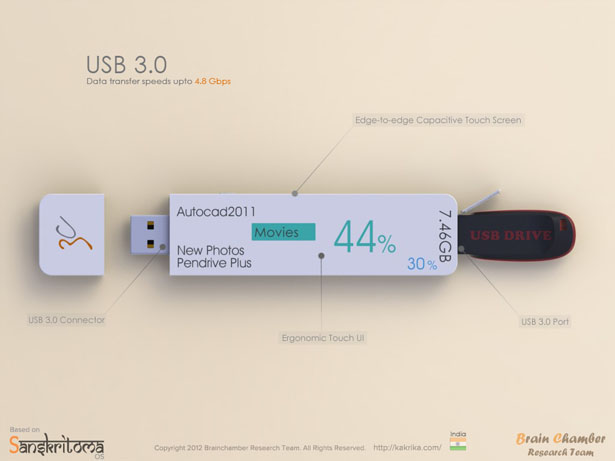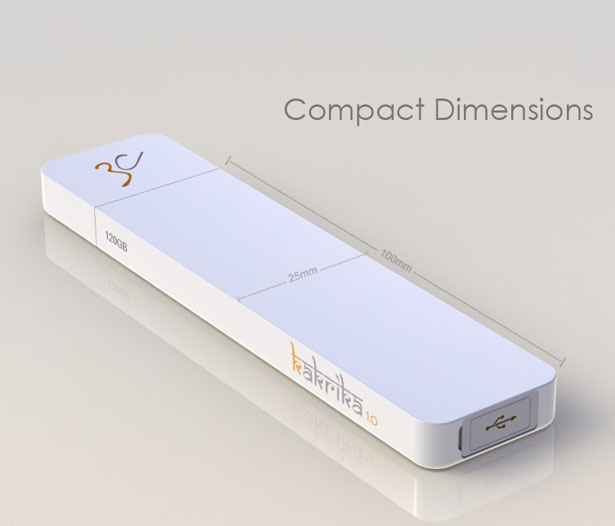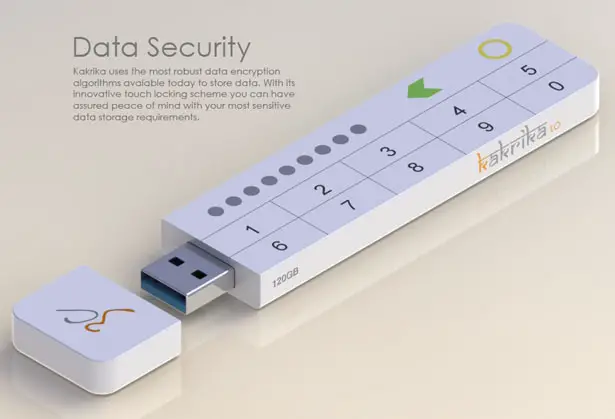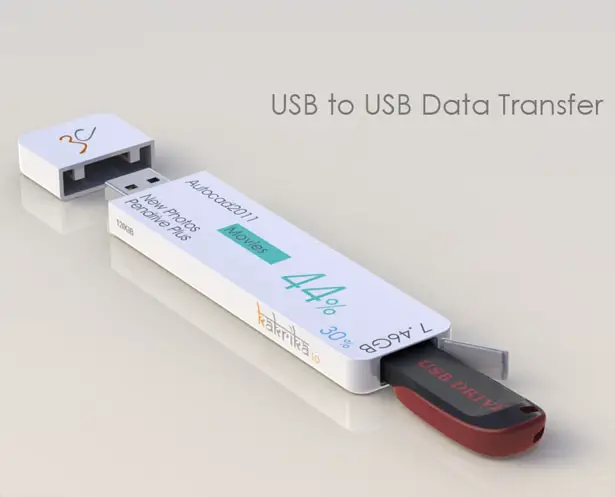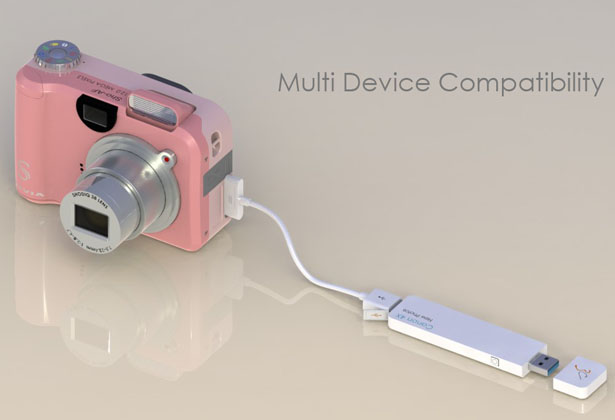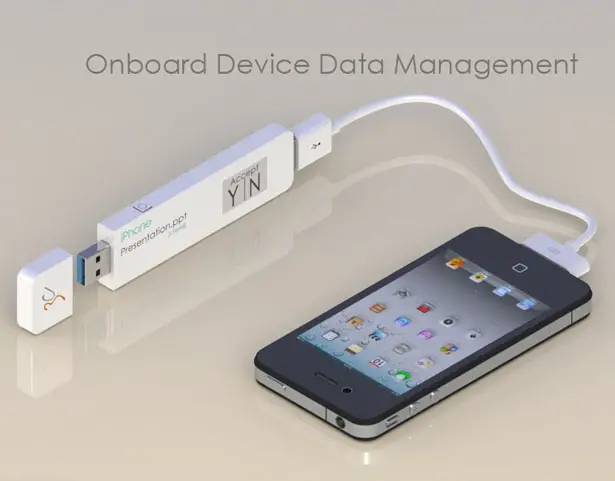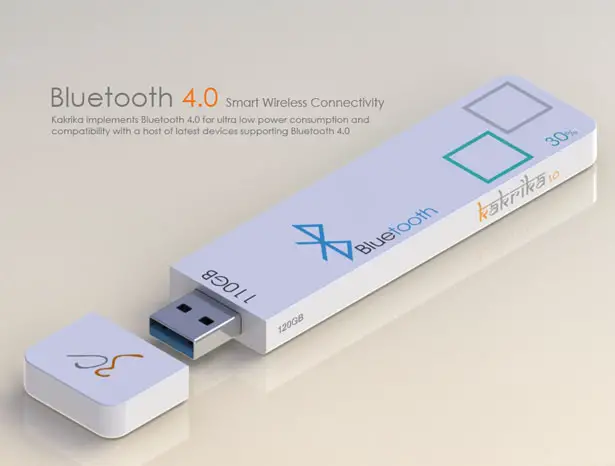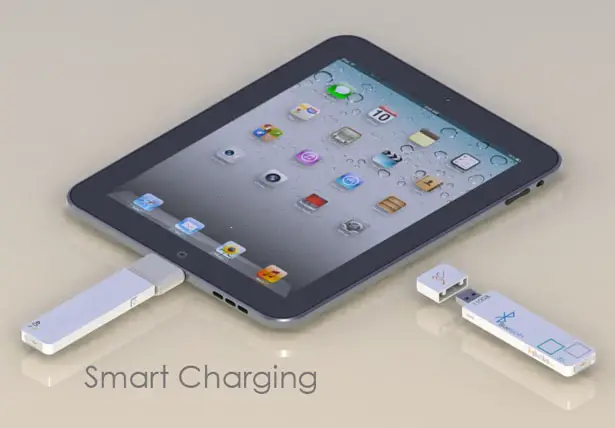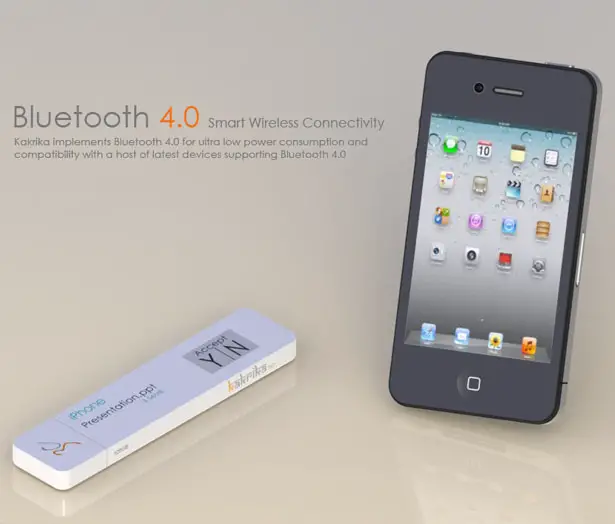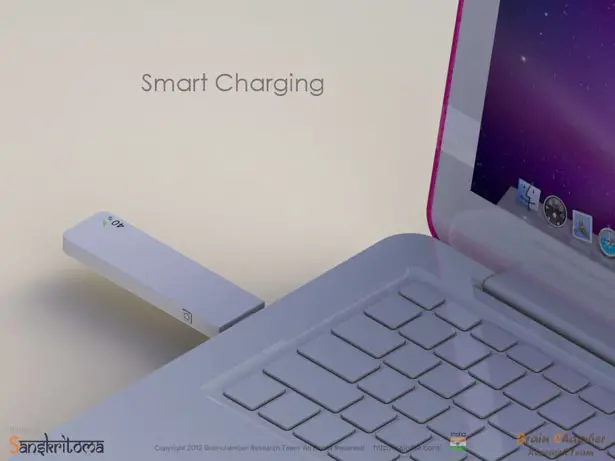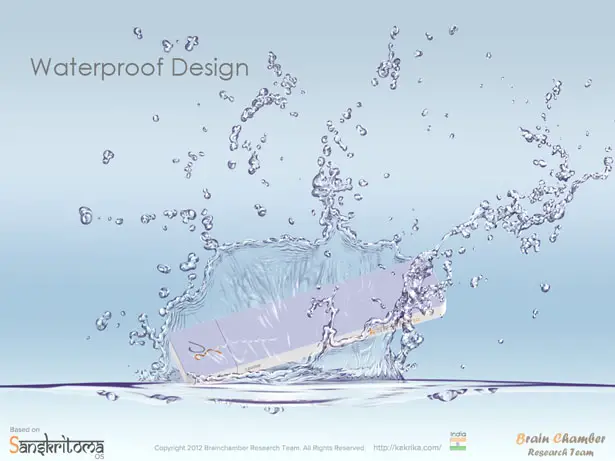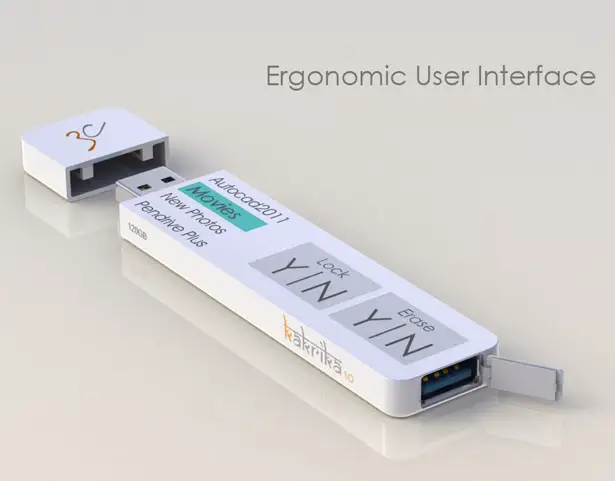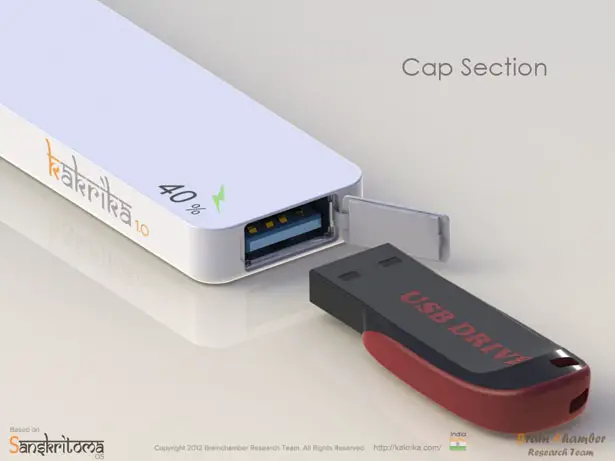 Tuvie has received "Kakrika Touchscreen 120 GB USB Drive Replacement Gadget" from our 'Submit A Design' feature, where we welcome our readers to submit their design/concept for publication.
---
General Motors have unveiled three futuristic concept vehicles under its EN-V series with a great combination of innovative and stylish outlook and various handy urban mobility features. These EN-Vs or Electric Networked Vehicles have been developed with the help of Segway, a balancing-on-two-wheels expert, with different shapes and style, the bubbly blue Jiao, blocky black Miao and streaky red Xiao, each features ultimate flexibilities of the electric drivetrain. These concepts have been designed to become a great commuting solution for the 2030 urban centers with all-electric, two-wheel drivetrain and contain latest gadgets like GPS, connectivity between vehicles and a collection of cameras and sensors, allowing fully autonomous driving. The EN-Vs are powered with lithium ion batteries that eliminate any kind of eco-harming emissions and enables the vehicles to run up to 40 miles on each recharge.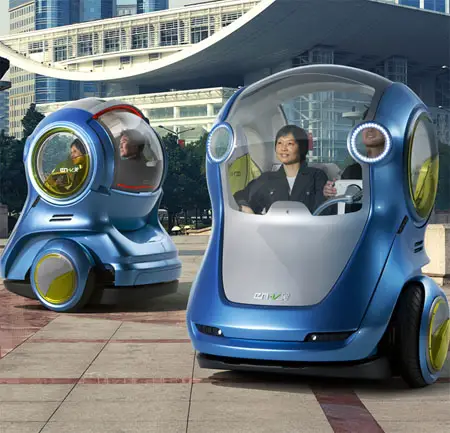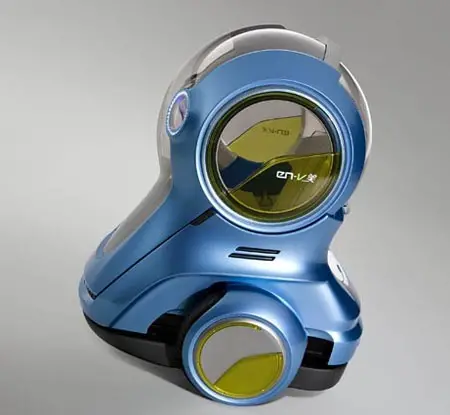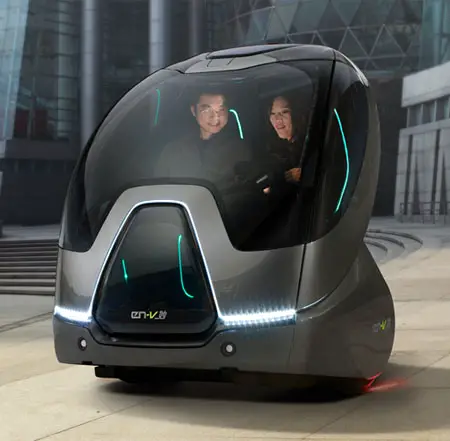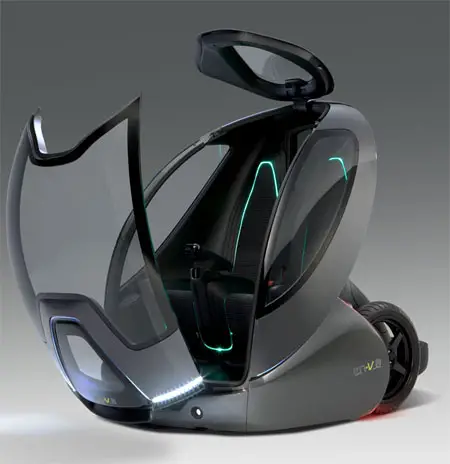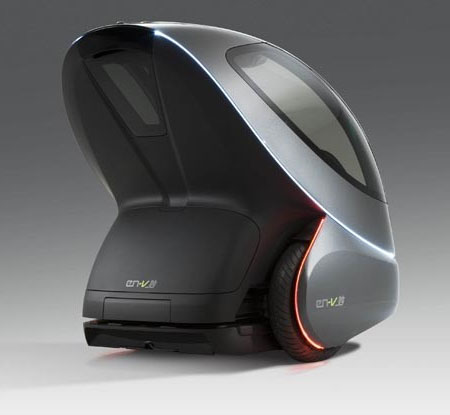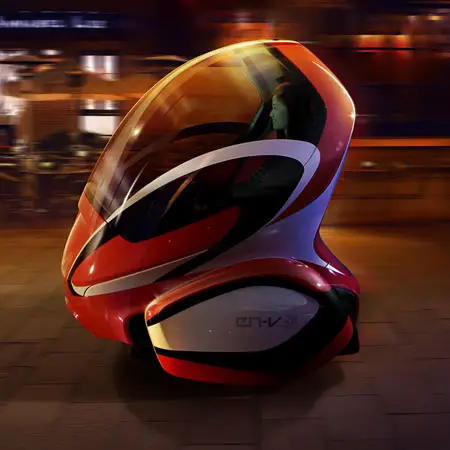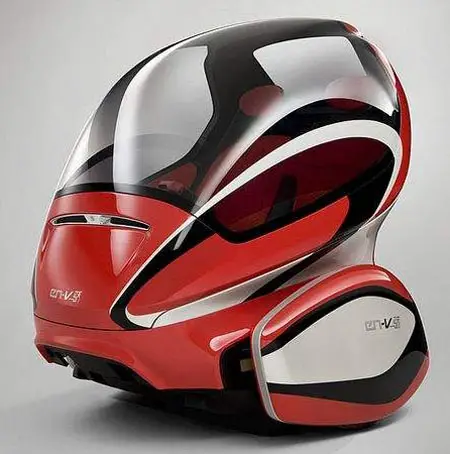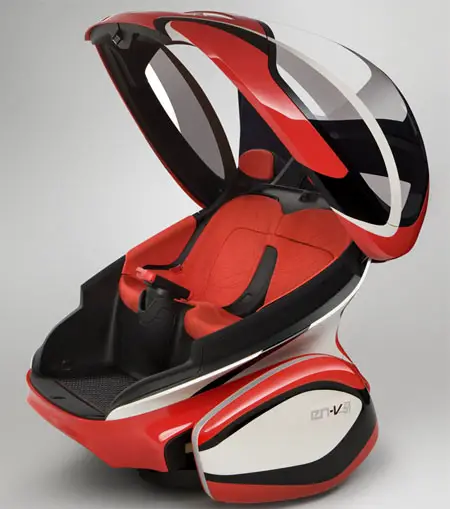 Designer : General Motors via [Autoblog]
---
Just like its name suggests, Incubator concept car was inspired by the work of incubation that provides ideal environmental condition to protect and keep premature infants warm. It's been designed to help South Africa Wildlife Park's managers to take care injured animals easier. Currently, they use Safari car as main transportation to drive through the meadow, but this car is ineffective when it comes to carry injured animal for treatment.
Due to global warming, we need to maintain our ecosystem to keep ideal environment quality. Wild animals in Africa are dying from rapid desertification. Incubator concept car is a design study which has been proposed to move around through meadow faster and more effective, not to mention the incubation area at the backseat area which can be used to carry injured animals safely.
Designer : Dong-woo Nam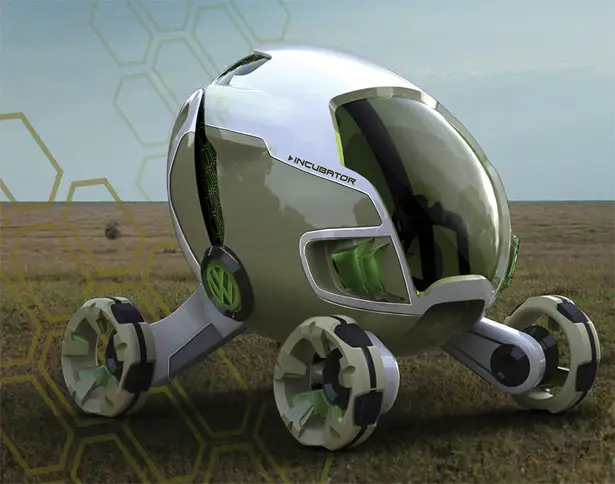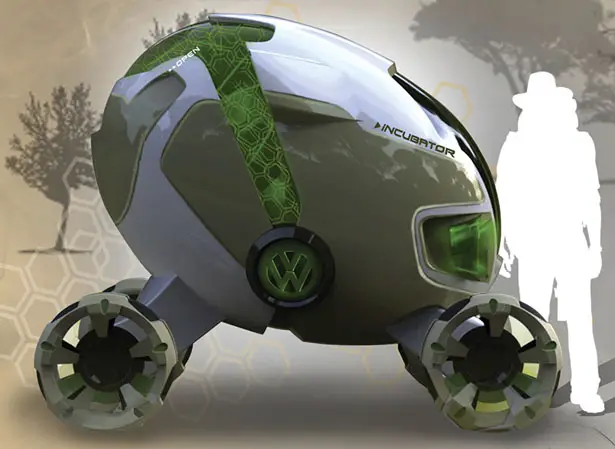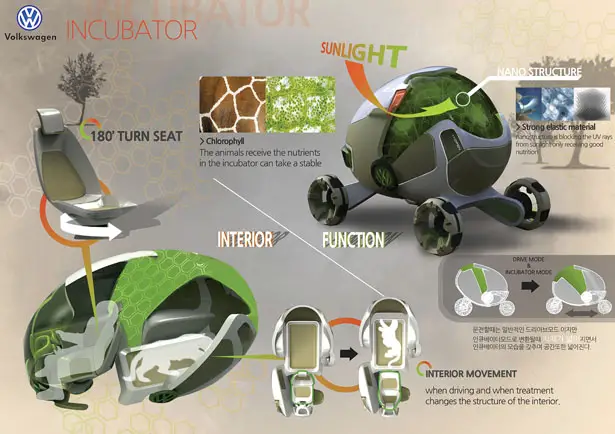 Click above image for bigger view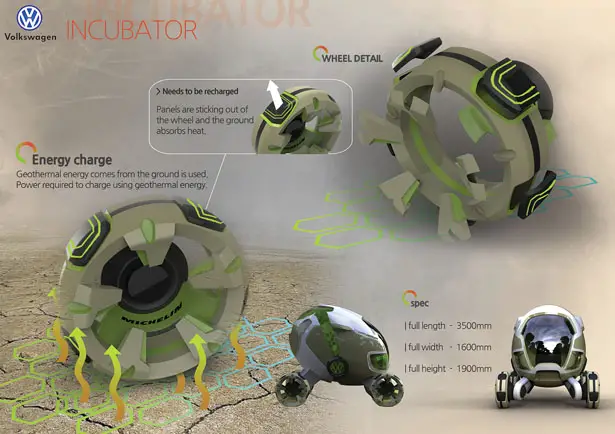 Click above image for bigger view
---