Everywhere is a modern and stylish electric scooter design from Jae Pyung Lee. It's been designed to provide a safe ride and make it easy to carry around, on a bus or on a train. Jae said that Everywhere Foldable electric scooter could be said a high-end scooter with its digital dashboard to inform its user about the speed. The wide tracking back wheels offer good balance even for beginners, the high power LED tail lights and headlights make this vehicle visible in the dark. We think you'll have a smooth ride with this scooter.
Designer : Jae Pyung Lee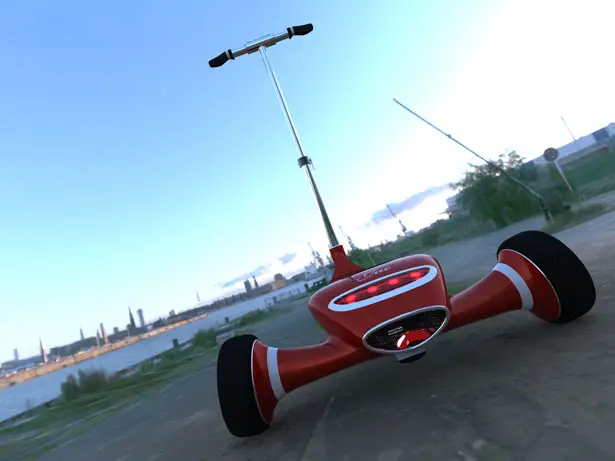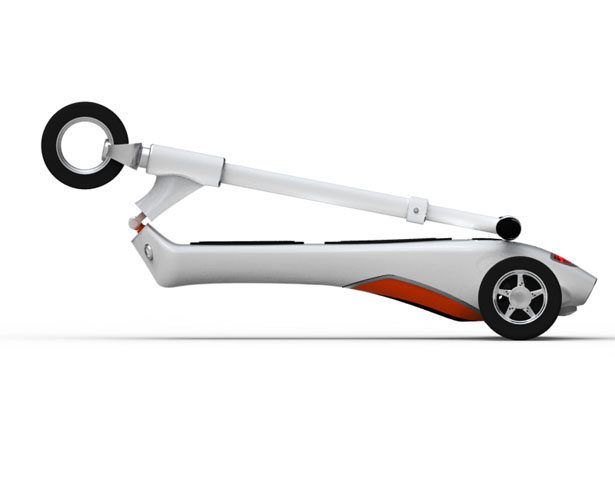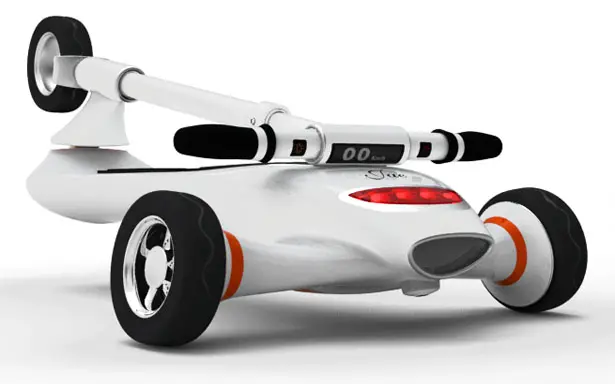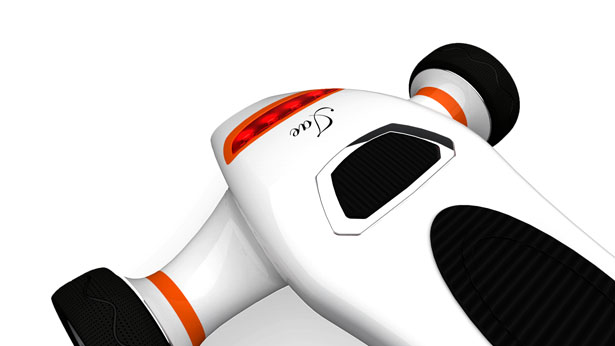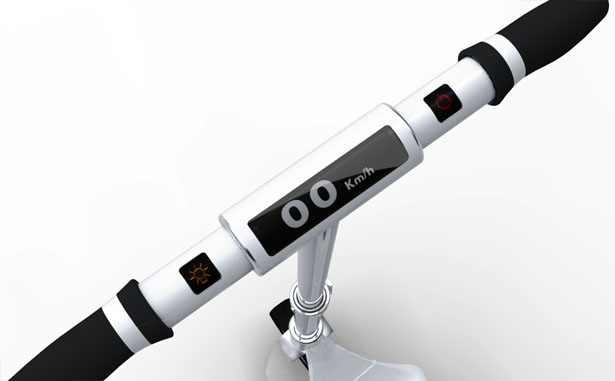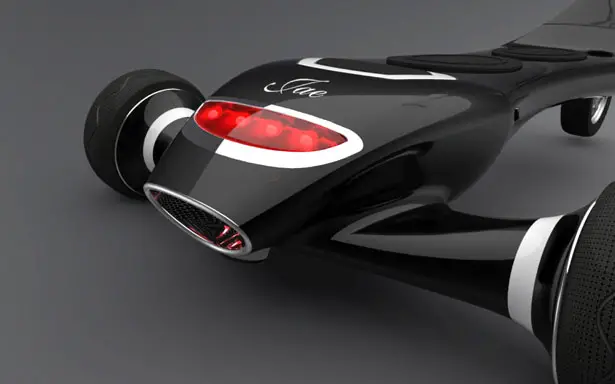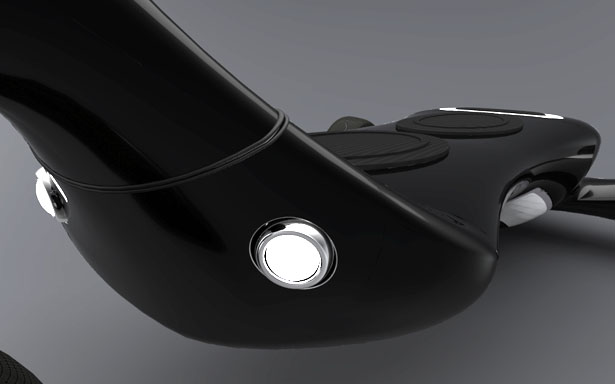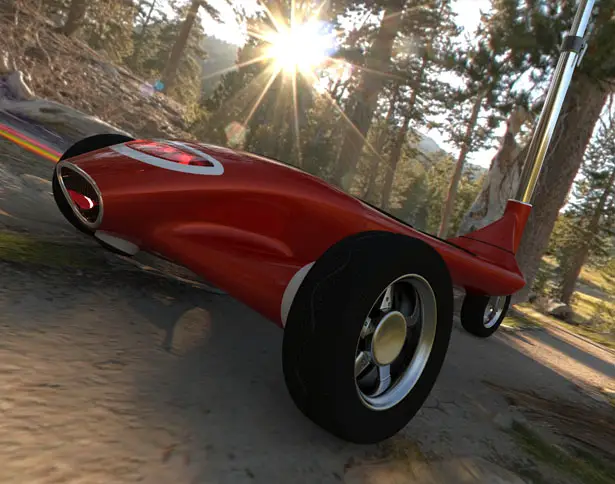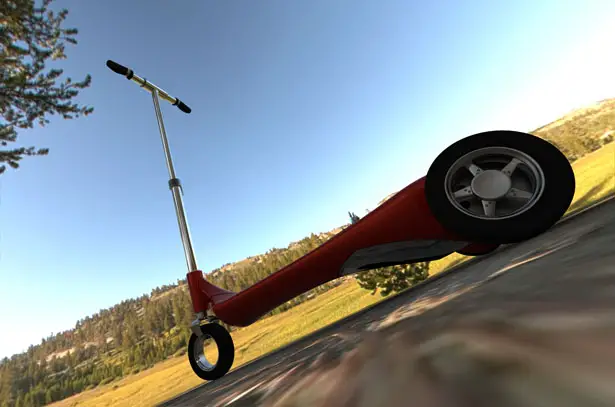 ---
In today's modern world where you can find smart phone, smart watch, or smart lock, now you can also get your hands on smart suitcase. Bluesmart is world's first smart carry-on suitcase that you can control with your phone. It has the ability to lock, weigh, and track your suitcase, including recharge your gadgets. We also remember that we featured futuristic Caddy concept smart suitcase, so, this project is not the first, but Bluesmart is the first one that currently accept pre-order.
The special app would allow you to lock/unlock Bluesmart, be notified when you accidentally leave it behind, this bag will also learn your travel habits, pretty awesome bag, isn't it?
From : Bluesmart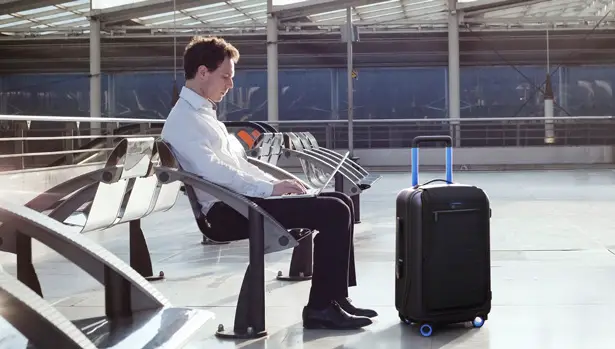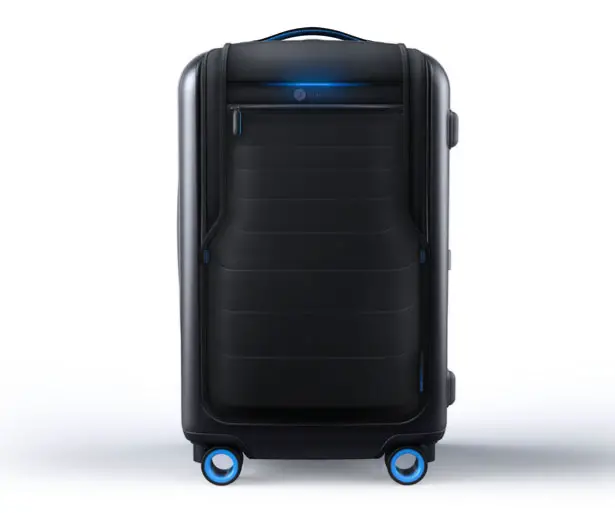 If this project could arrive in the market and work as promised, then it would definitely change luggage industry. It's a revolutionize suitcase that solve almost all problems of modern travel. You don't have to deal with luggage nightmares, travel the smart way with smart suitcase.
Do you often worry about baggage over weight? Well, Bluesmart features built-in digital scale so you can find out about its weight anytime you want to make sure it is approved by the airline. Simply pull the handle and the app would tell you if it's okay to go. There's a super powerful battery charger that you can use to recharge 2 devices at once, well, admit it, you can't live without your phone.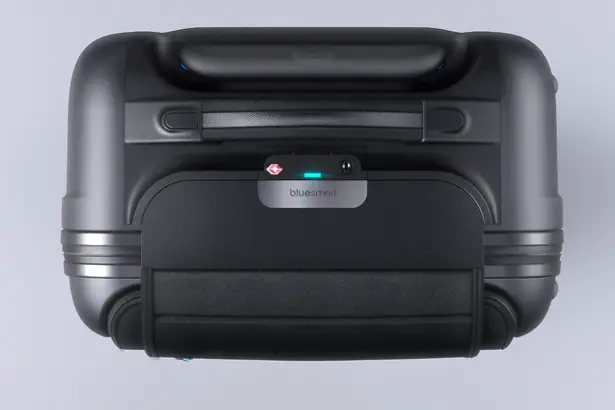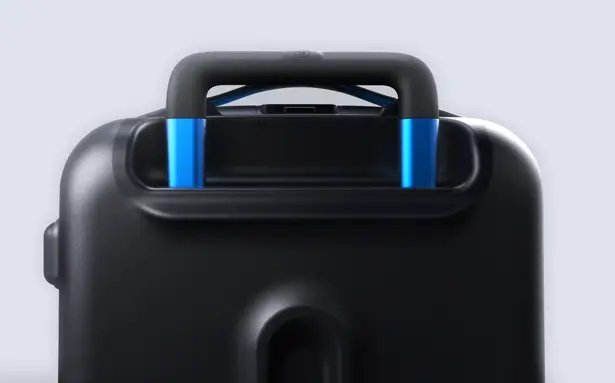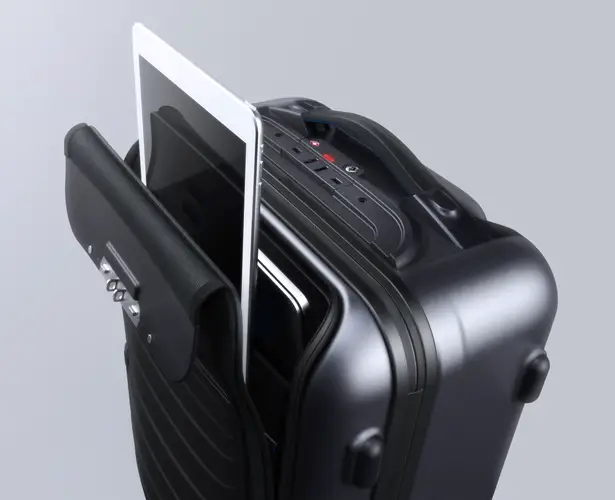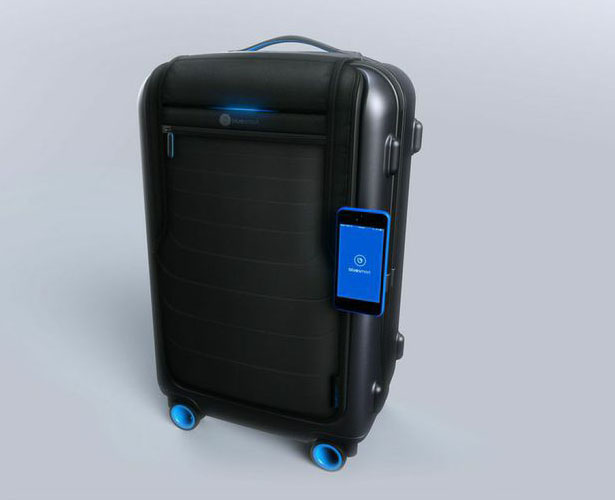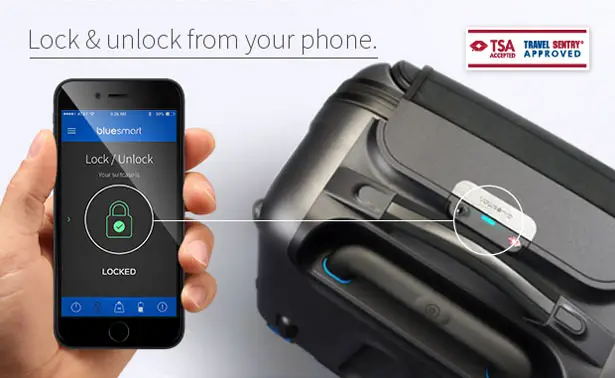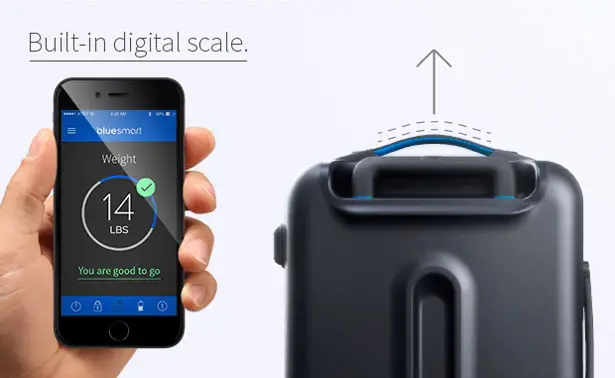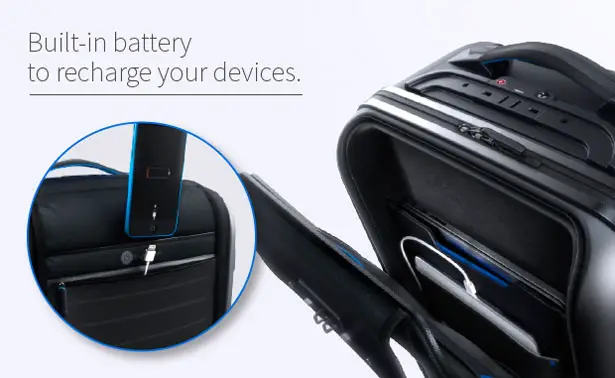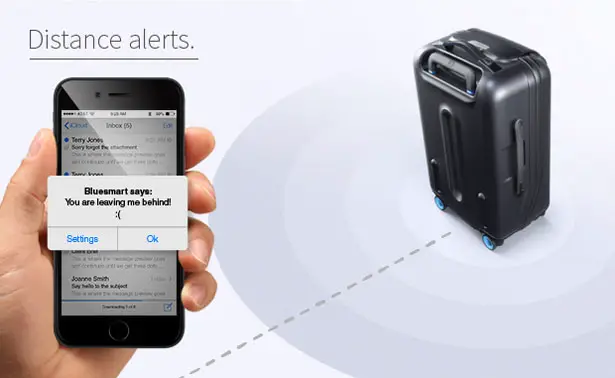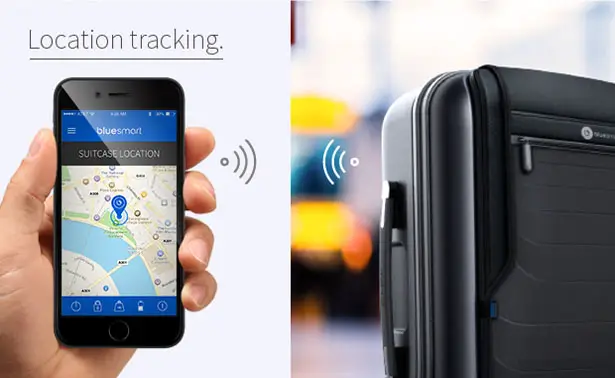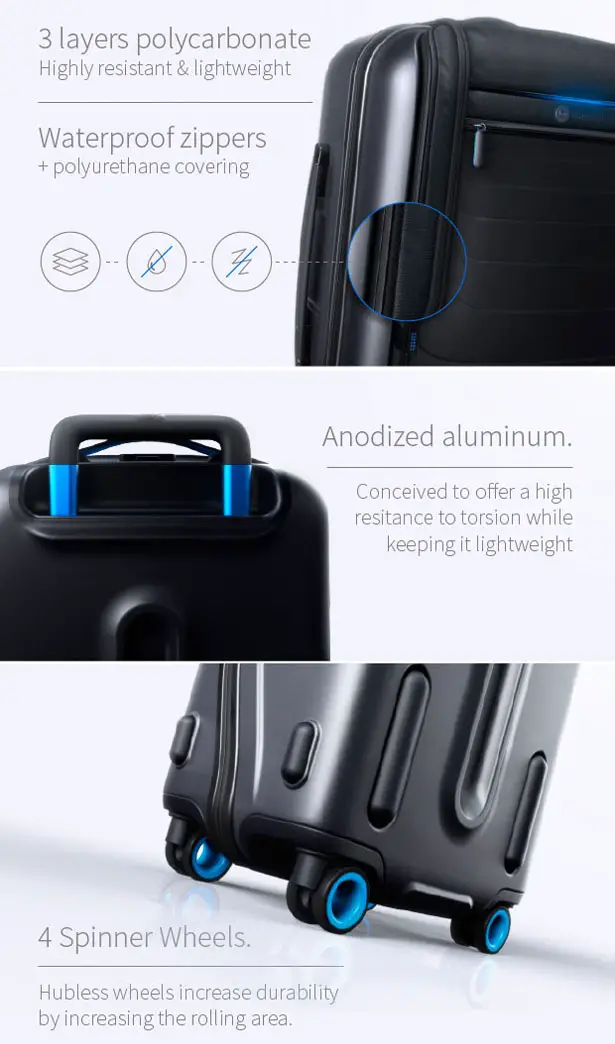 ---
Portable Iron is featuring rail mechanism that allows the user to transform the smart box easily into an iron. However, this iron can not be used for massive number of cloths, but this will prove very much helpful and effective when you are on a trip. This iron includes two heating plates placed one on another with a spring between them. This two plate design will allow easier ironing of the collars by simply putting it between them and gently toasting it. This iron can be operated on standard electrical power when you need full heating power. Additionally, it works also on battery when you are roaming.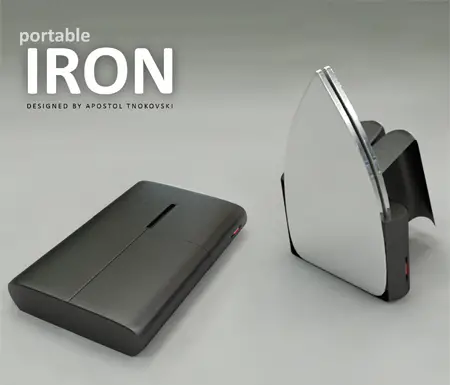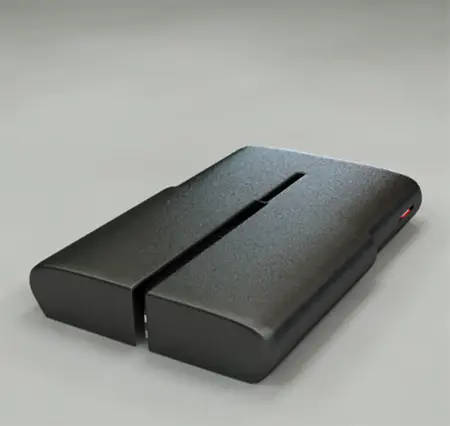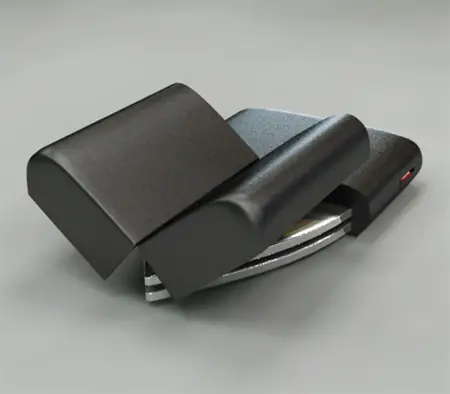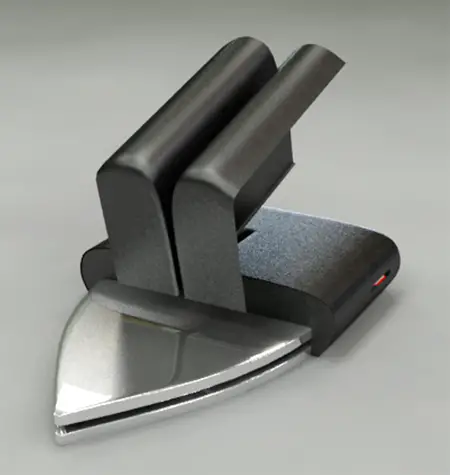 Designer : Apostol Tnokovski
---