Wooden toys are outdated – the high tech carbon fiber running bike Petitpierre is rolling today. MORES Design has unveiled the Petitpierre, the world's first running bike made out of carbon fiber. The innovation is not only a high-tech gadget but a revolutionary concept that combines high technology and uncompromisingly meets the needs of children
Designer : Mores Design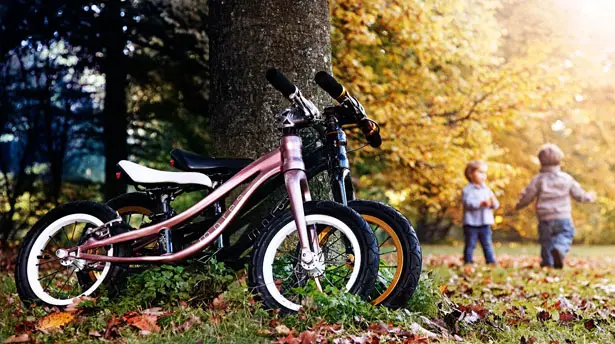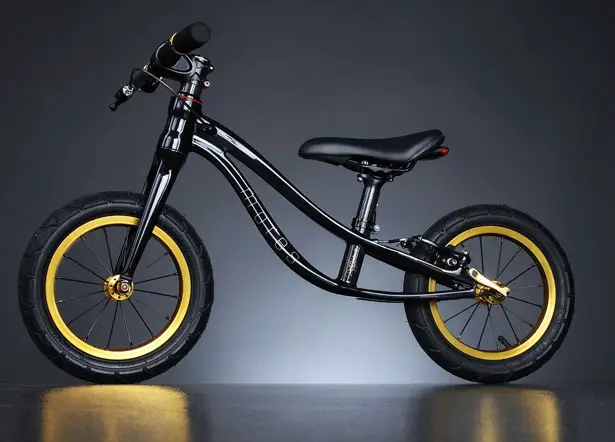 State-of-the-art technology, high quality components and an elegant ultra-light carbon fiber frame, made with a maximum value of engineering know how, workmanship and exclusive design make the Petitpierre probably the noblest running bike parents can offer their children. The key characteristics of the luxurious racer could make even premium cycle manufacturers jealous:
Development of the Petitpierre bike bringing together experience in 30 years of carbon manufacturing, 10 years in aviation engineering, and 15 years of therapist experience.
The very low center of gravity enables kids even as young as 1.5 years in age to move easily and have fun.
The Petitpierre is manufactured like a high-end sports bike for adults. The latest technologies such as 3D CAD and the finite element method (FEM) were used to engineer the bike. FEM is a numerical analysis of structures to ensure that all components can withstand the stress of practical use.
Thanks to the low weight (only 600 grams for the frame) and the optimized design, the Petitpierre is incredibly stable, easy to maneuver, and can easily be lifted to cross kerbs and obstacles.
The Petitpierre carbon fiber frame is hand laminated and baked in the patented X7 process.
Highest degree of safety: A high quality, very smooth brake, with the cable running inside the frame and brake levers that have been designed to fit children's hands. CE certified (EN71), no harmful or toxic substances, safe in terms of flammability. Plus EN14765 certification for larger bikes.
The Petitpierre bike is perfectly suited for children, starting at a child height of 86 cm up to 116 cm – or as long as it's still fun! The handlebars and seatpost can therefore be adjusted in a few easy steps. The bike is delivered fully assembled and tested, and just waiting for its first adventure!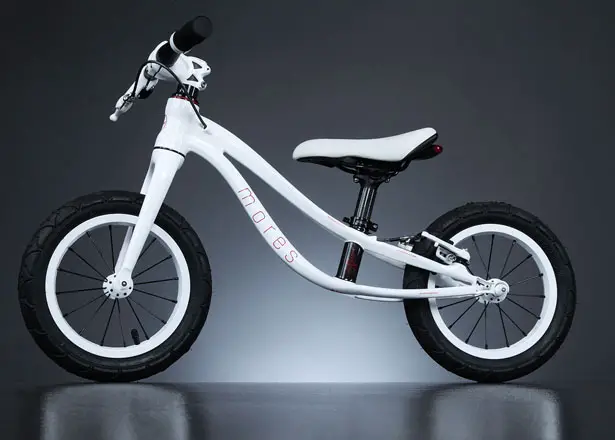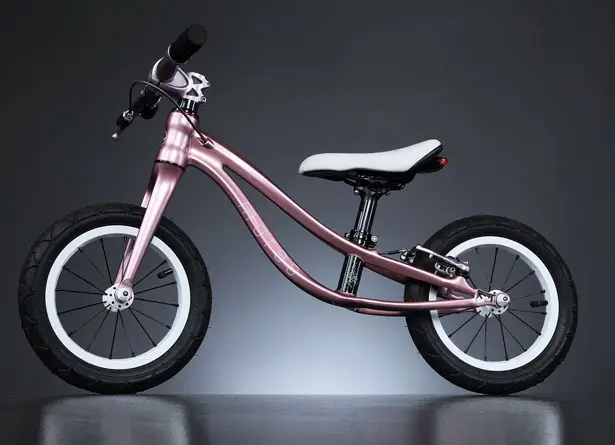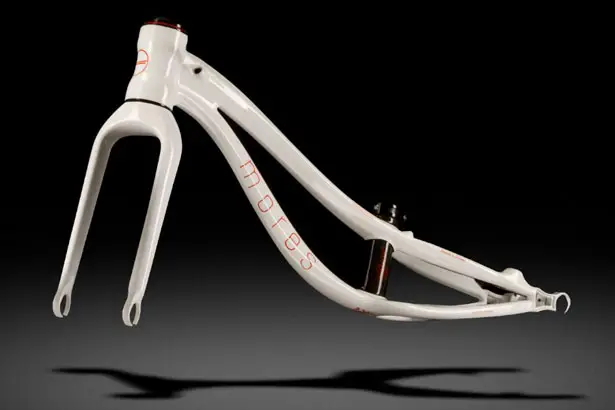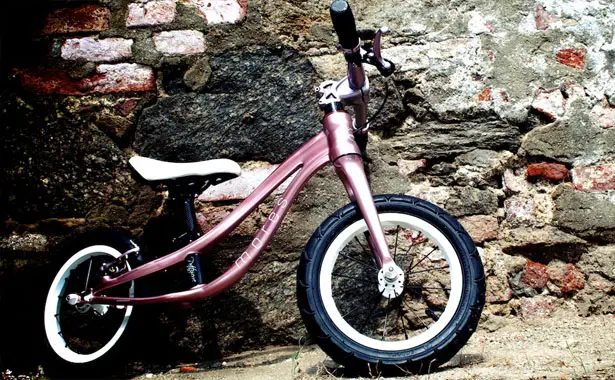 Tuvie has received "Mores Petitpierre Carbon Fiber Bike" project from our 'Submit A Design' feature, where we welcome our readers to submit their design/concept for publication.
---
Japanese designer Tadahito Ishibashi has come up with an espresso machine which he has named as "Brunopasso". He has called the same as design for style because the design is truly majestic and can be termed as a masterpiece. It looks in every bit more like the Italian Sports Cars complete with console panel. While looking stylish it is also very simple to use and even works with pods. These gadgets are very much available commonly at the supermarkets. So just go ahead and make a style statement by having an espresso machine right on your table.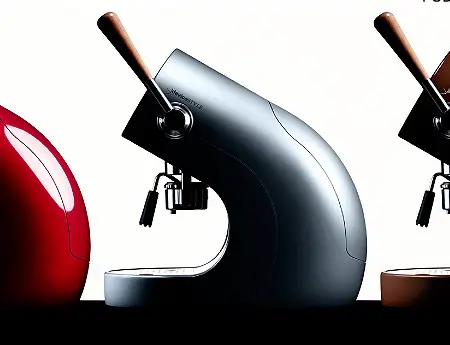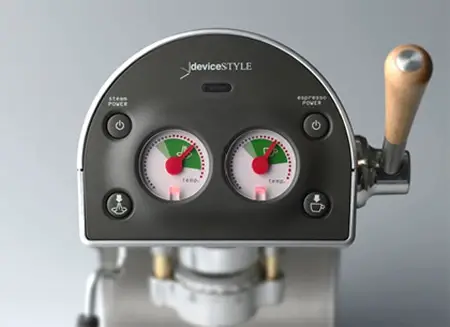 Designer : Tadahito Ishibashi [ProductPage]
---
To some people, traveling by plane can be stressful, especially for the first timer. They find it's really difficult to find the right gate, even when there are a lot of information boards around. Airport Compass is an airline boarding pass that incorporates a compass to help these passengers find the right gate without any stress. It's been designed specifically for the elderly people, children, and those who unfamiliar with traveling by plane. Airport can seem to be a complicated place, especially when you are in foreign country, language can be a problem. Airport Compass provide the navigation to find passenger's way to their departure/arrival gate.
The compass is powered by a solid-state thin film battery, which needs very little energy and is flexible. The arrow is illustrated on e-paper. RFID (radio frequency identification) technology guides the passenger to their gate, having recognized the passenger's travel route. All the passenger needs to do is follow the arrow. Furthermore, the ticket connects to kiosks within the airport for easy information access about arrival city, such as the weather, transportation, food, etc. Airport Compass is one of great submissions at Red Dot Design Award.
Designer : Kang Eun-Kyung and Park Ji-Eun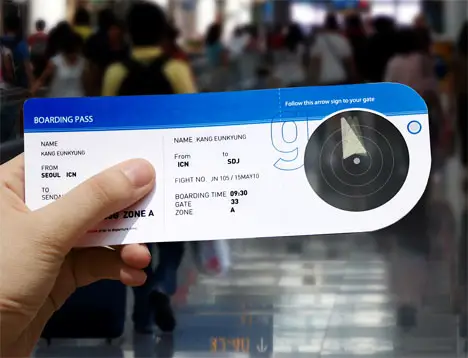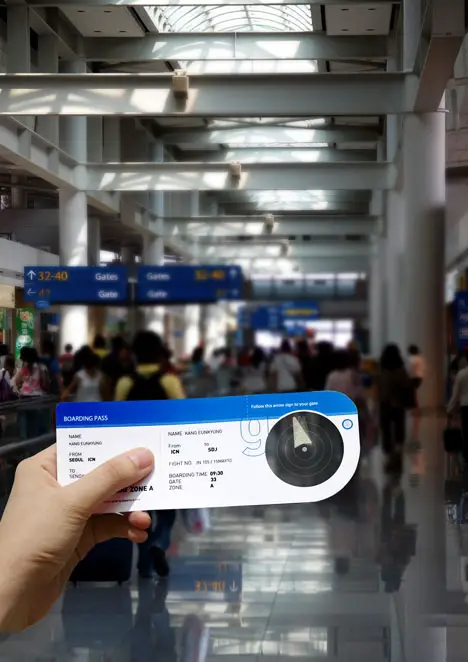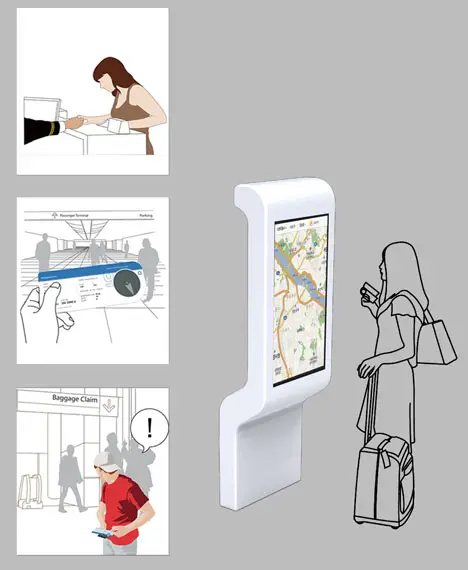 ---