The Honda Native concept comprises an electric engine which is powered by heavy-duty lithium-ion battery and can house 3 persons including the driver. This ultra compact car with great aerodynamic features has been designed for the massively congested future traffic where speed will be ignored over low space riding efficiency. Its down to the ground design will allow the car to offer smooth riding experience to the riders. The exterior parts of the vehicle are made of photocromic materials that make it possible for the car to change its color according to the light, temperature and other surrounding environmental factors.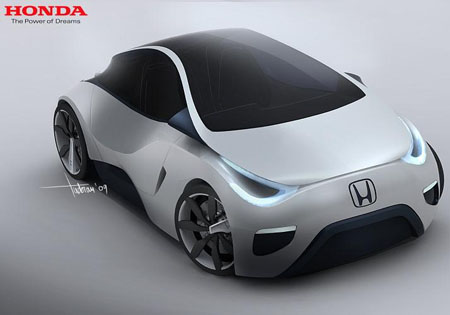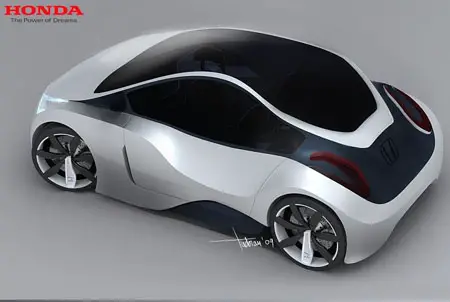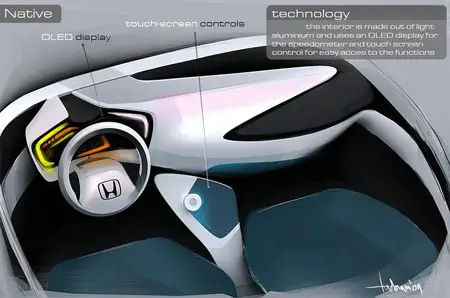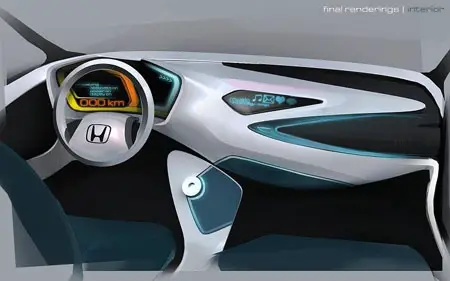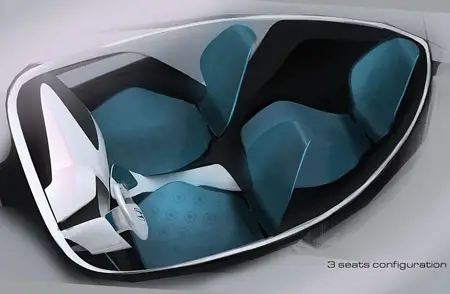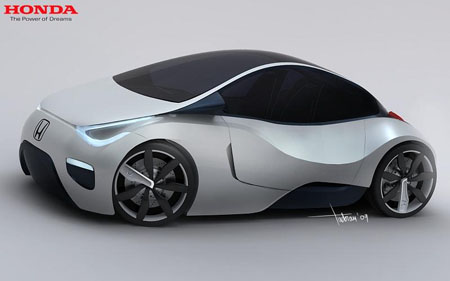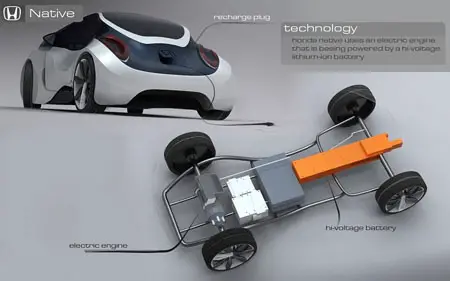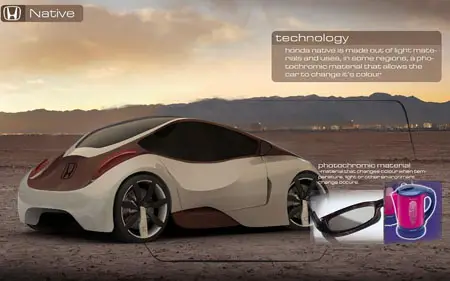 Designer : Liviu Tudoran
---
Closed watch has been designed for hikers and mountain climbers since they have to know what time the sun will set in order to safely descend the slopes. This concept watch displays time as well as informs its user when the sun will set in intuitive way. One of important things to know when mountain climbing or hiking, you should aware the time when the sun sets which changes every season.
Wearing this watch, user can select the season accordingly, when the day approaches the sunset time of the season, it will slowly get covered by black digital curtain to alert you. You have to finish climbing down the mountain before the watch gets 100% covered. Nice isn't it?
Designers : Seon-Il Kim, Mingyeoung Baek, Hyun-Ju Park, and Mi-Jang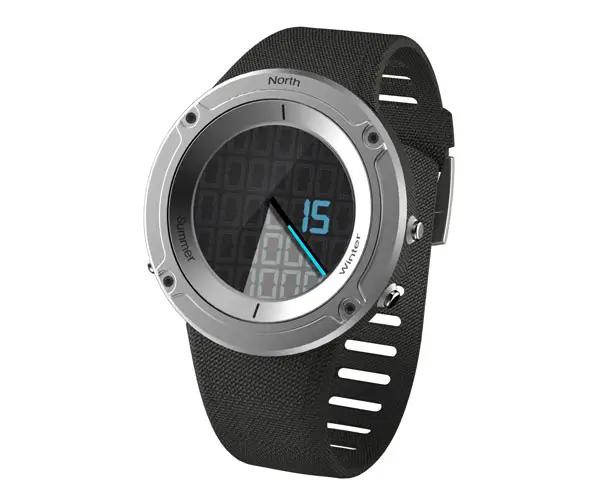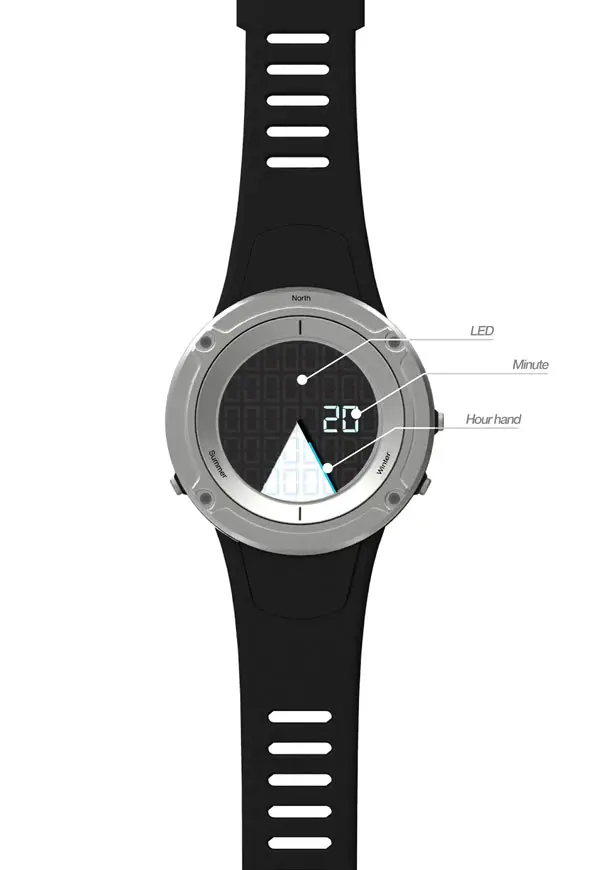 There's only one hand used to display the hours while the minutes are shown in digits. During the day, the dark curtain will not be displayed but once you setup the season, the dark curtain gets formed according to the sunset time only.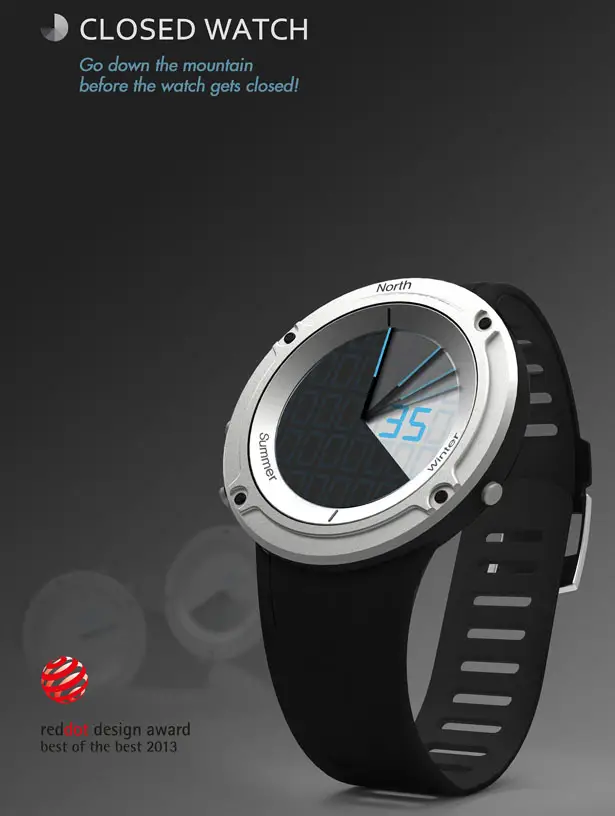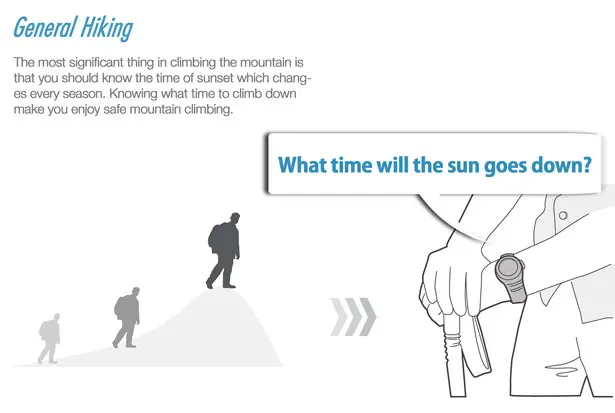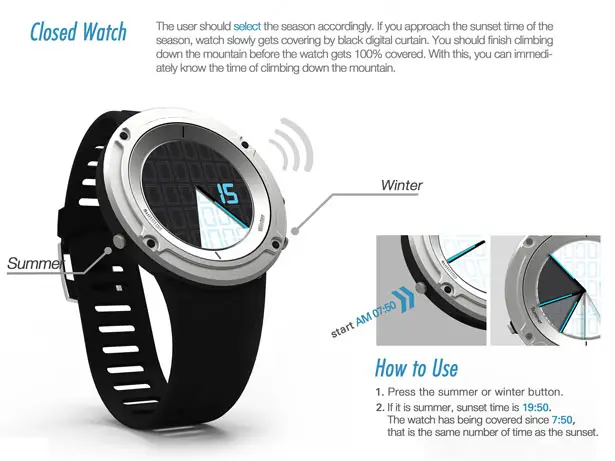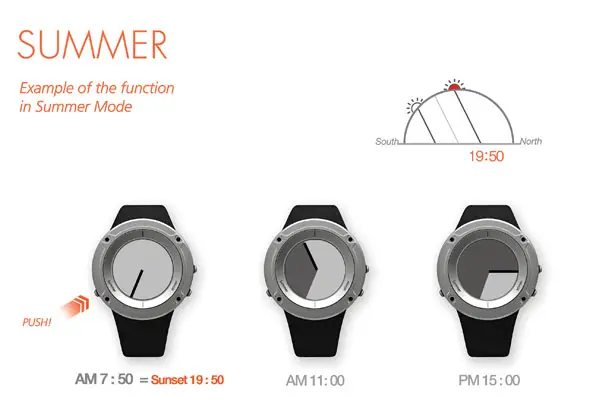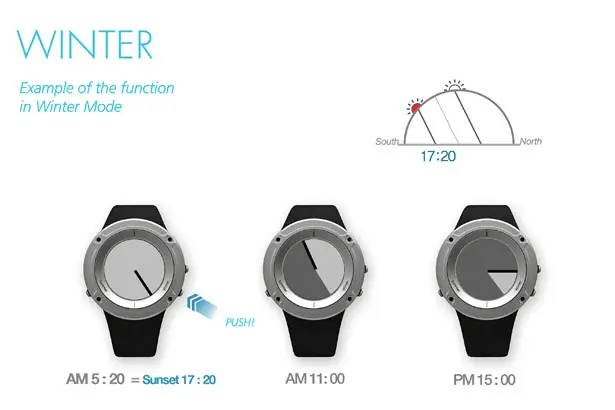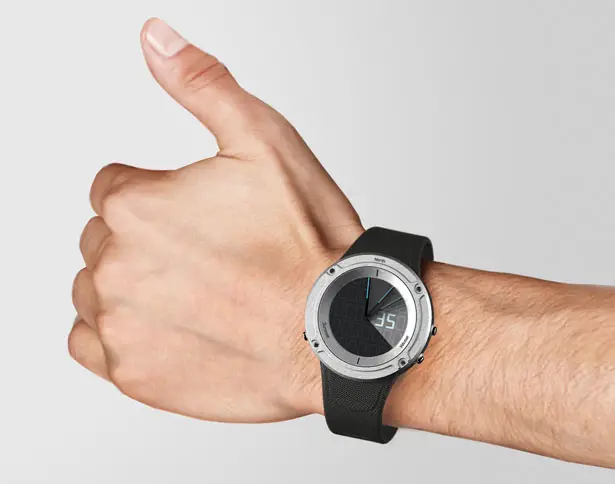 ---
We would have seen an assortment of furniture sets designed to fit contemporary living space. The only problem with such furniture is the amount of space they take and shifting the furniture becomes a big headache at times. Keeping this in mind, many designers now are coming up with innovative furniture sets quite easy to handle. Among them is the new Scum Chair by Hannes Harms, a based German industrial design student. This assemble-it-yourself furniture is simply beautiful, making use of cardboard cutouts as well as expanding foam. Exploring the thought of utility, this piece of furniture contrasts the chaotic form support together with the straight lined cardboard. With an easy to do foldable structure, the Scum Chair is inevitably one-of-a-kind piece. You can take it anywhere, unfold the chair, seal it with expanding foam and have a comfortable seat.
Designer : Hannes Harms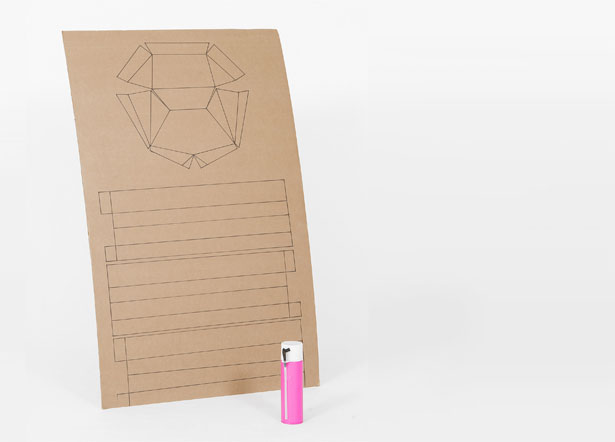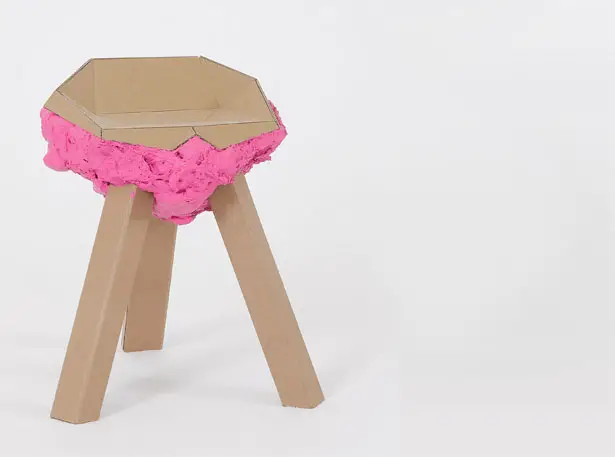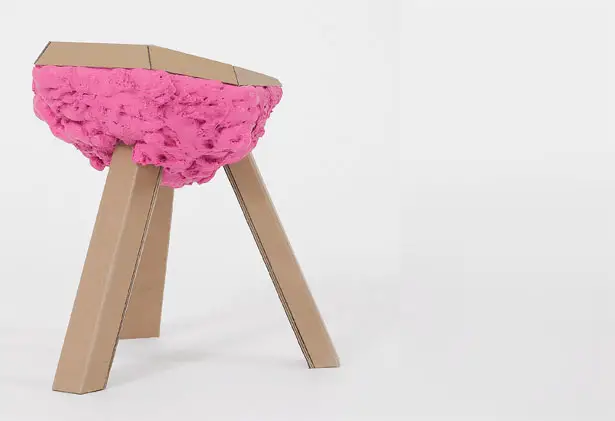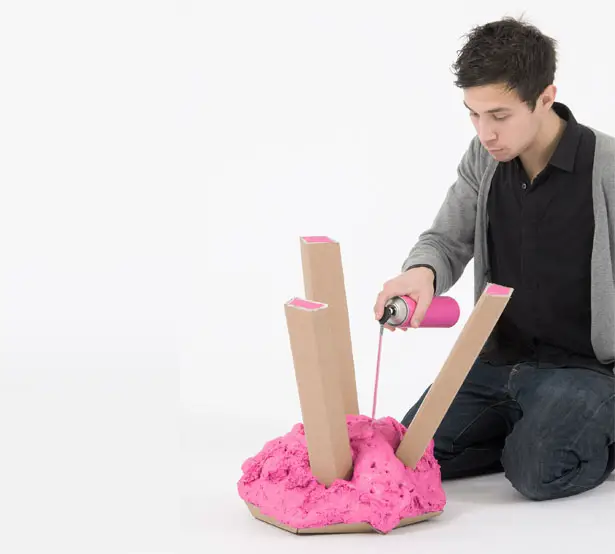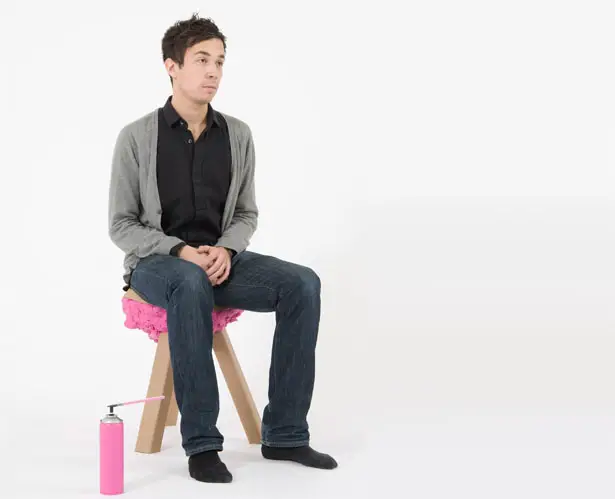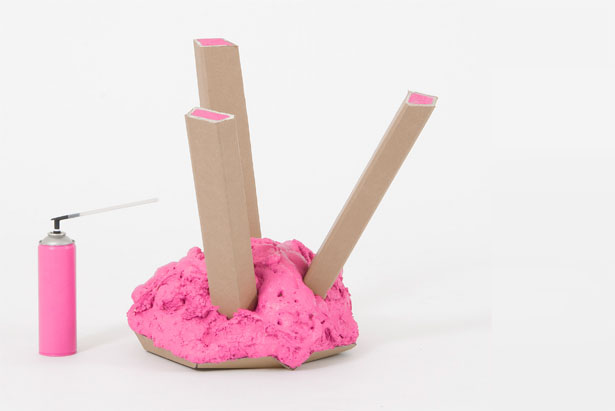 ---