Roll n' Roll is a tool made of flat piece stainless steel with a dimension of 200mm x 23 mm and 0.3mm thickness which allows it to bend or curl in every direction. When you will curl it in X axis direction, it will become a circlet. Curling it in Y axis will result a tube that can be used as a straw or a chopstick and thus you will be able to eliminate the extra expense for disposal straw and chopsticks. Moreover, this environmental friendly effort will increase your outdoor eating experience. If you curl up this stainless steel piece, it will generate elastic force that can be used to surround your wrists for better blood circulation and can be stored easily.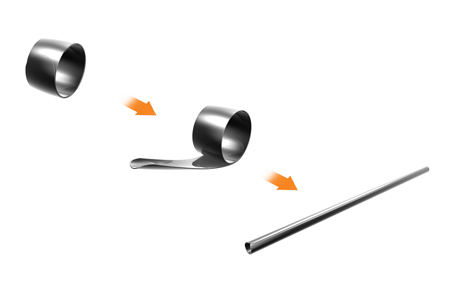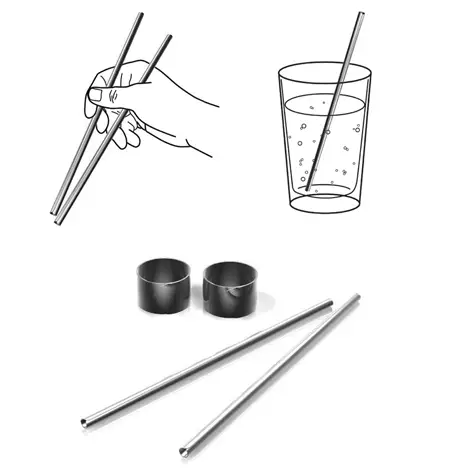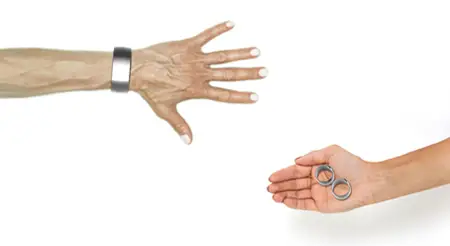 Designer : Jacky Wu Tung Chih
---
In modern society, people move from the countryside to the city, from a house to an apartment. It also means the domestic space is generally getting smaller and smaller. In order to have the best usage of space and aesthetic, the open plan kitchen is becoming the main stream of the interior layout of a small apartment.
The recent range hood products are either developed to be powerful and professional or with intricate aesthetic. With this two opposite direction, it means the user has to sacrifice one or the other element they desire instead of having both function and beauty together.
Designer : Hsu, Chi-Rong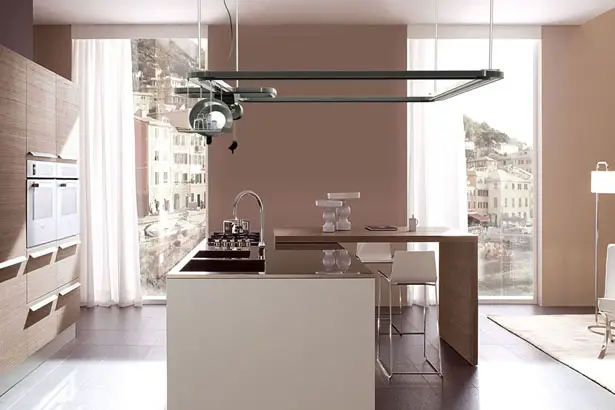 AEOLUS is a new modular air purify system with three major parts:
1. Center part
In the center part, there is the heart of this product, with touch panel on both sides which is where the user interface located. Most of the delicate technologies are hidden in this part.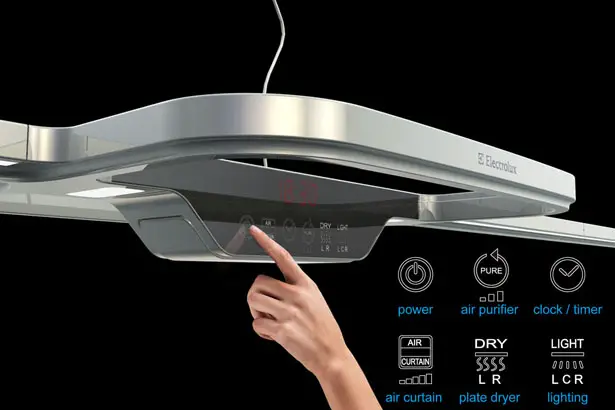 2. Extension part
A standard 60 cm extrusion aluminium bar extending from the side of the center piece, connecting air and electric system to let it work as a normal suspension LED lighting system and also the innovated air system. This bar, serving as a base with the tracks upside and downside, allows the suspension system and accessories to attach on it. In each bar, there is a positive electrode alloy collector within it. After the anion catches the particles, the air would be attracted by both the nature effect similar to static electricity and also the exhausting force from the motor. The dirty air passes the chamber and leaves the particles on the collector and then goes into the motor of center piece that becomes a process of air purify cycle.
3. Accessories
The adaptable and flexible items that can be easily assembled and adjusted by simple screw.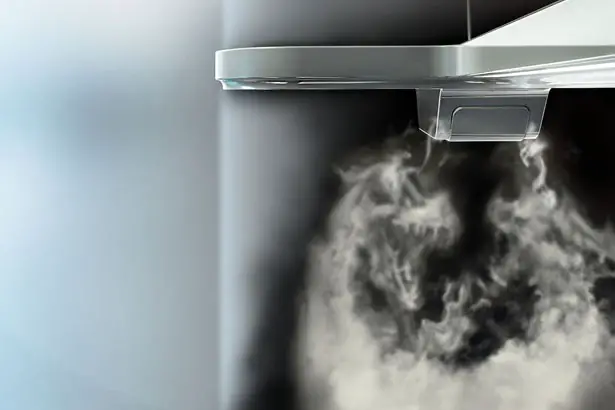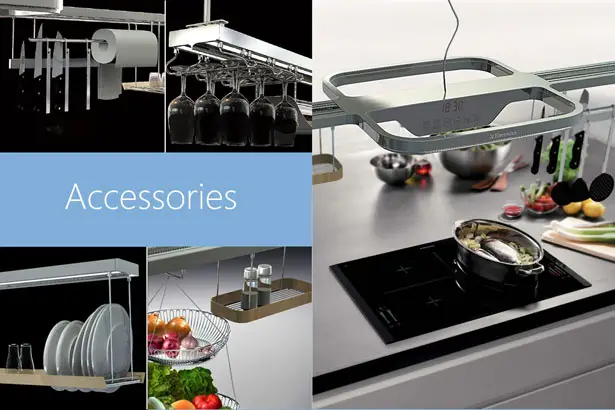 ---
Wacaco has released Minipresso, a hand powered portable espresso machine that you can bring with you anywhere you want. You don't have to kiss goodbye to your daily caffeine just because you are far from home, this little device makes sure that you get to enjoy hot, delicious espresso anywhere, anytime. You can go out there, traveling in a car, or enjoying outdoor adventure, and still be able to make a nice espresso. The compact size of this machine makes it easy to be toss inside your bag or backpack.
The company promises that you can prepare amazing shots from this small machine, a quality close to the real traditional one. Since this is a hand powered unit, you don't need to plug anything or own N20 cartridges. The innovation lies in creative built-in semi-automatic piston that provides optimal extraction pressure simply from a few pumps, all you need to do is pour some water into the coffee adapter for rich, flavorful coffee. Just a few strokes, you will be presented with a cup of smooth espresso.
From : Wacaco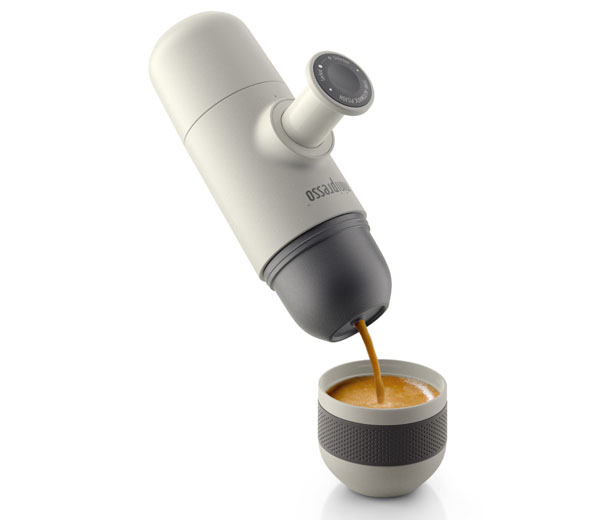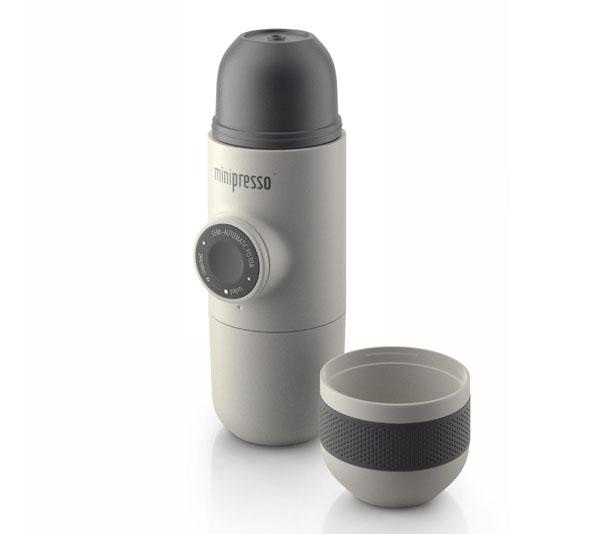 The coffee chamber and water tank doesn't have that much distance to avoid losing too much heat during water placement. The result, Minipresso is able to make a cup of espresso at 67°C (152°F) when at ambient condition 24°C (75°F).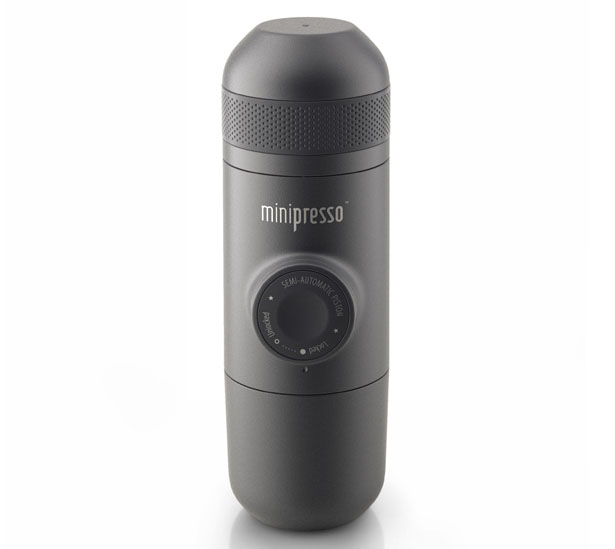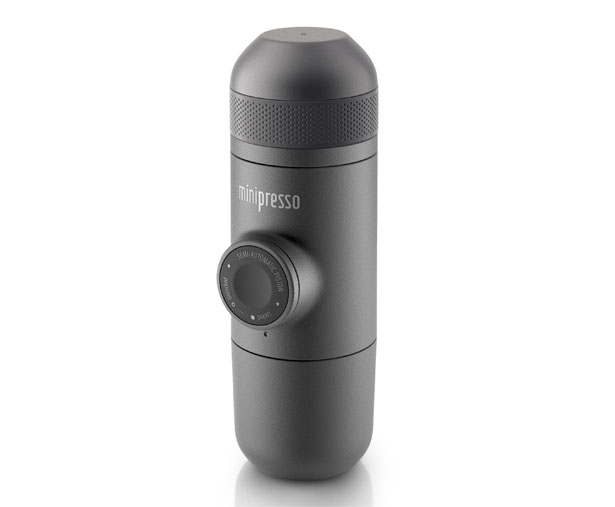 ---