What a cool concept we've found here, Novel folding kettle. This patent pending concept features foldable kettle with simple design and minimum shape that allows you to simply keep it in the back of your pocket of your pants or toss it in your travel bag. The ergonomic exterior body design with special heatproof plastic material makes it easy to hold and safe to touch even when heated to the boiling point. The interior material is made of 100% silicone, thus, allowing its horizontal folding mechanism. Bayonet adapter is used to connect to electric power.
Magnetic elements are incorporated into the body of Novel folding kettle, both at the lid and adapter, this design allows you to pack the kettle in simple and safe way while providing its fixation into operating or storage position towards the magnetic base. Trust us, it doesn't require that much space to keep this device, similar to SlickBoil collapsible kettle.
Designer : Stanislav Sabo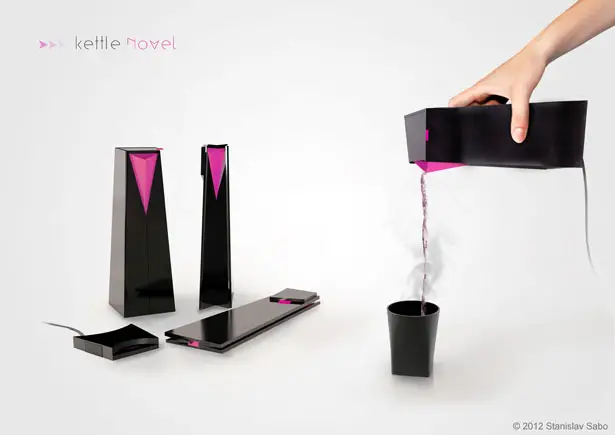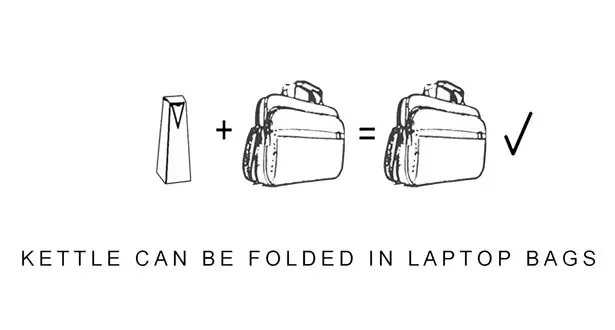 When in folded or unfolded mode, this kettle can be fixated on any metal components such as the side walls of your vehicles (planes, cars, or boats). This concept kettle has been designed with unique variant to allow for a variety of use.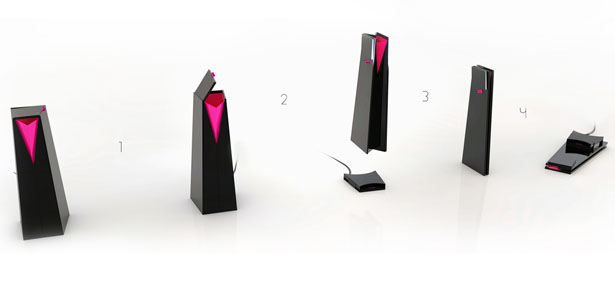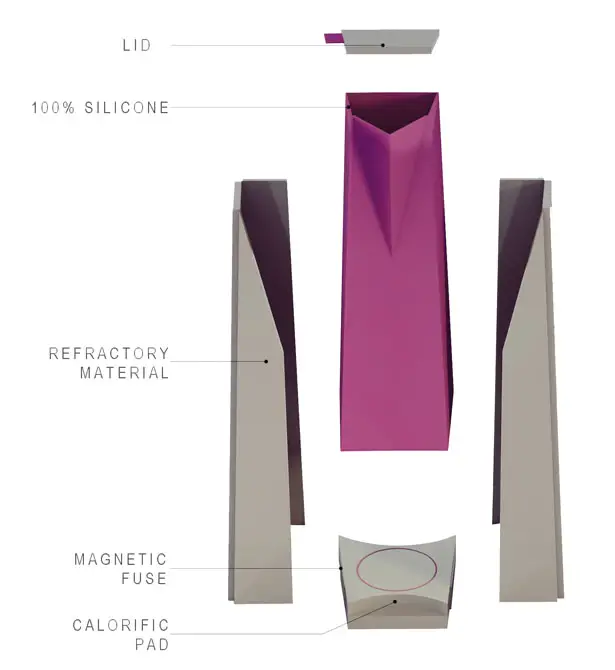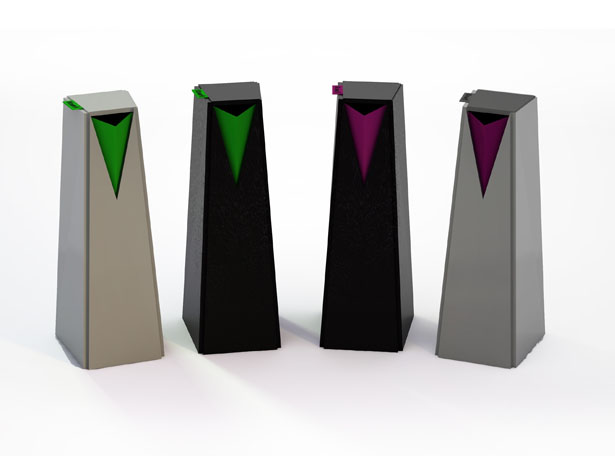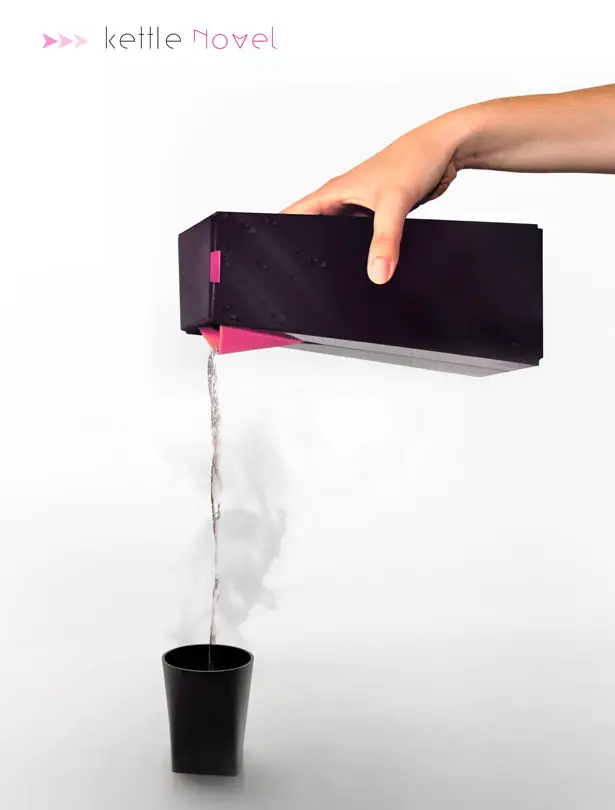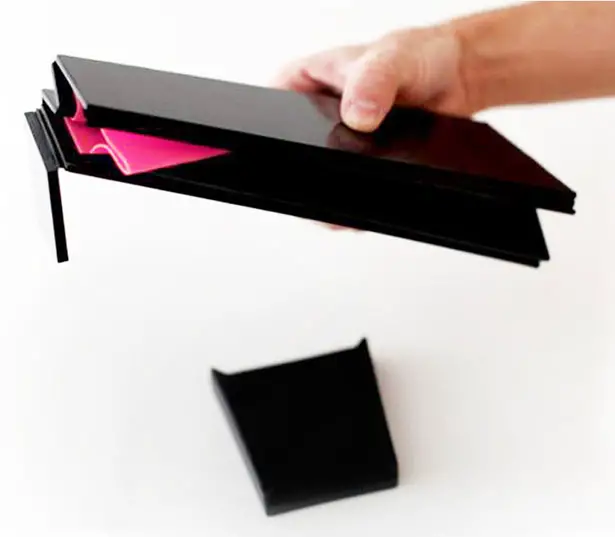 ---
Another green car for Geneva Motor Show, here's an amazing hydrogen powered car : the Morgan Life Car, stunning design and at the same time environmental friendly. I think 2008 will be filled with new design of green car technology, this Life Car is powered by an energy storage system composed of advanced fuel cells that will take you for 250 miles on a single tank of hydrogen. It is set to have a top speed of 100mph and will do 0 to 60mph in around 7 seconds. Looking forward to see "the real car" at the Geneva Motor Show 2008.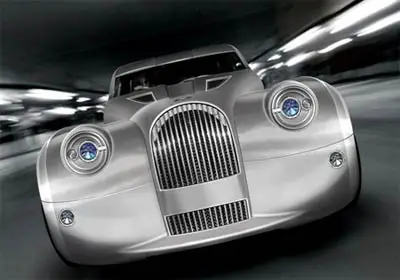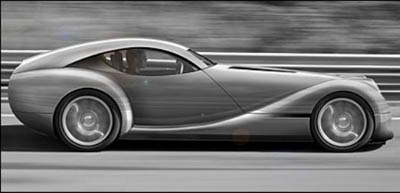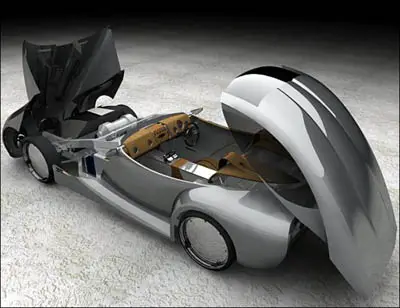 Designer : Morgan Motor via Inhabitat
---
The Butl-R-Bot is a futuristic robotic kitchen assistant that features responsive artificial intelligence and innovative advanced technologies like humanistic arms, cameras and advanced sensors, fan arrays with movement ability, and many more. With all these useful features, this robot can cook meals, take order and collect food and even it can interact with kitchen appliances and utensils. Butl-R-Bot can fit in any size of kitchens with its compact shape (only 35cm wingspan) and can work under almost any sorts of environment. This functional kitchen assistant will let the busy and stressful future users to spend more time on entertaining activities or at work.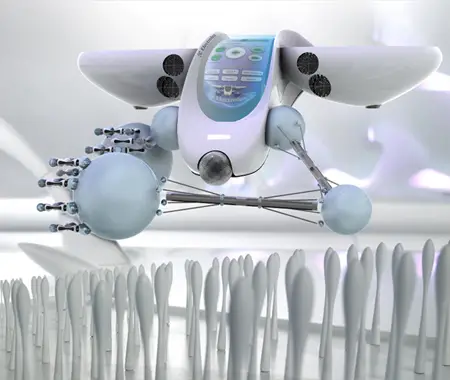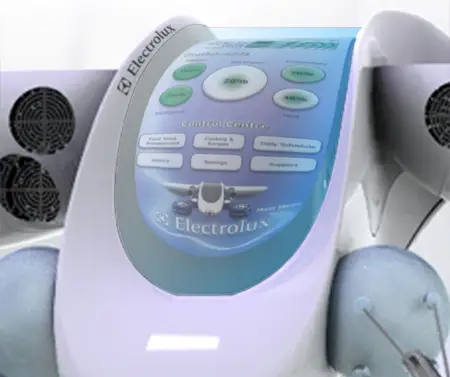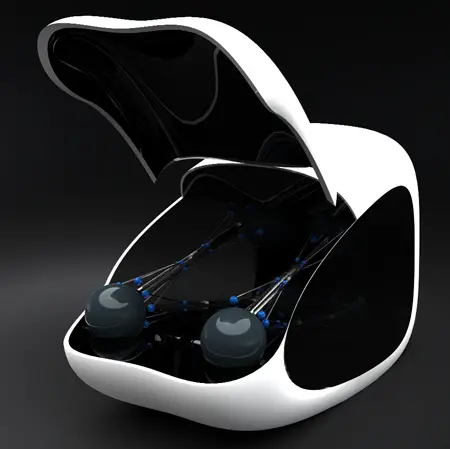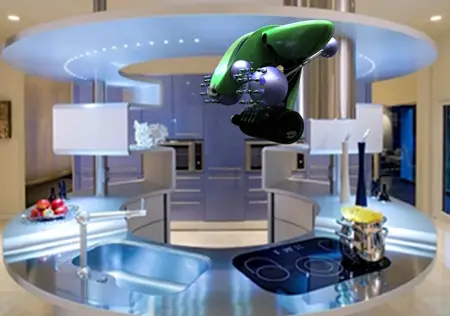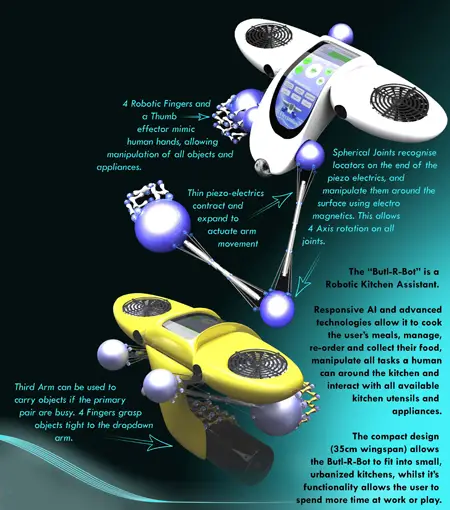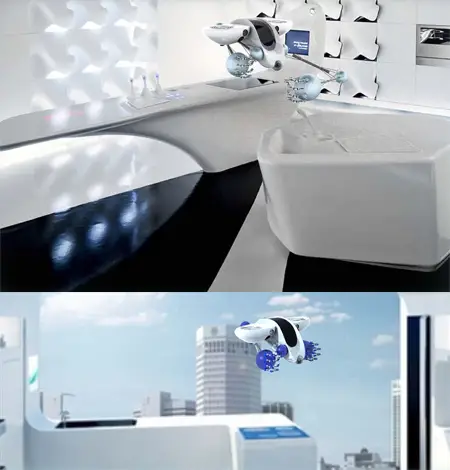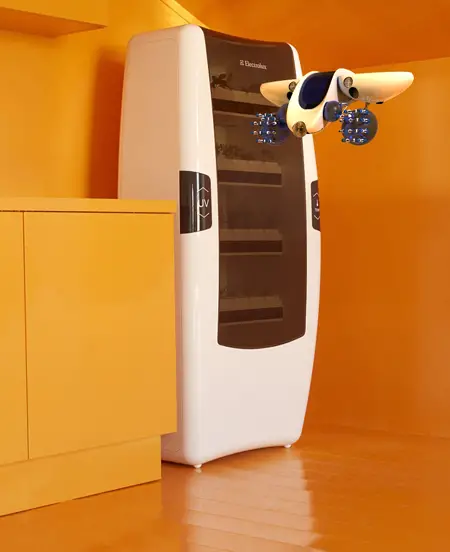 Designer : Tim Leeding
---