As they say, if the music be a way of life then; play on! The new MP3 concept by the Lisbon based Portuguese designer Nuno Teixeira is simply mind blowing in the true sense. This user friendly music device signifies complete freedom from wires. Yup it's just you and the device. The overall design is simply amazing with soft surfaces and the sleek and extra slim look complete with a pair of wireless headsets. And one can say that it's in true sense freedom, as you have a humongous 20 GB memory to go by, which means that one never runs out of music literally!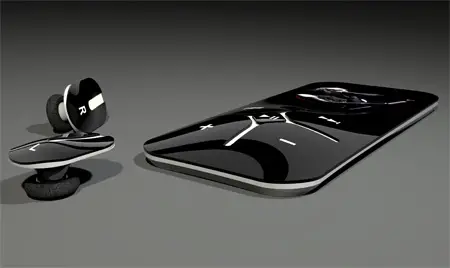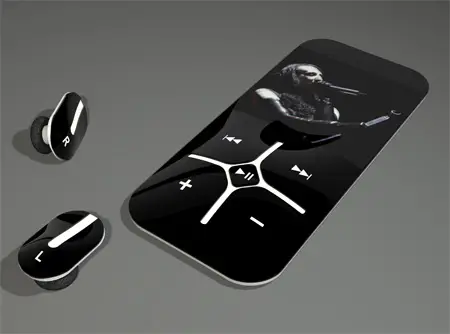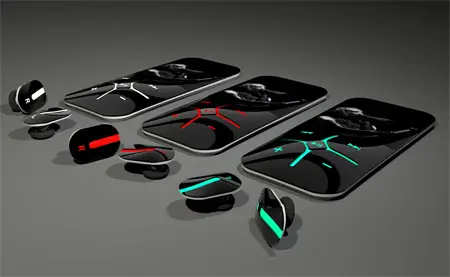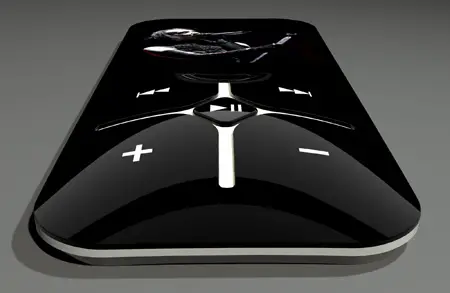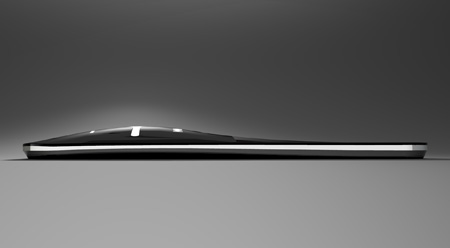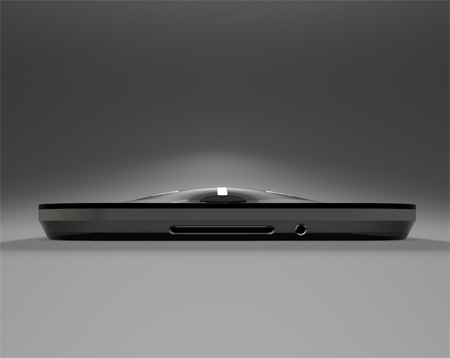 Designer : Nuno Teixeira
---
Whaletale suitcase offers unique solution for parents when they are in an over crowded airport with children. Parents need to keep their children entertained while waiting for their flight, letting kids play on the floor is not an option as we know airport carpeting or floor is not hygienic. Whaletale suitcase comes with a detachable mat that folds out and become a hygienic space where your children can play, crawl and relax.
Open and spread out this mat a.k.a blanket, parents can use it as a space for changing infants, feeding, or simply to work. This nice concept was actually the result of an assignment on "transformation and transition" project, it would be really nice to see this concept comes to reality, many parents would love to buy this. The Whaletale name itself came from the shape of the mat, in this way, parents can sit on the narrow side with their legs stretched out to surround their kids when playing. Even when folded up, this mat straps onto the underside of the suitcase so that you still can have access to the bag's content.
Designer : Daye Kim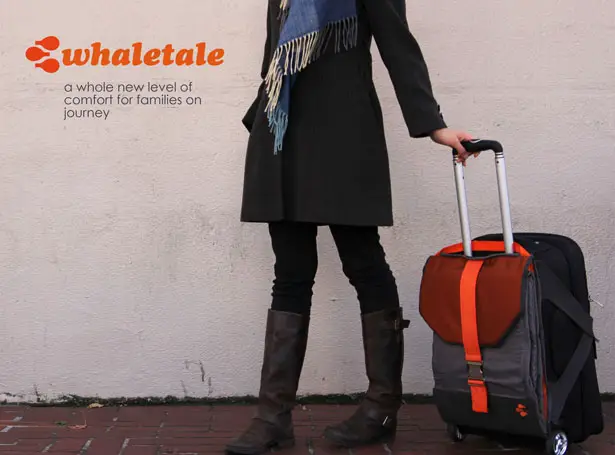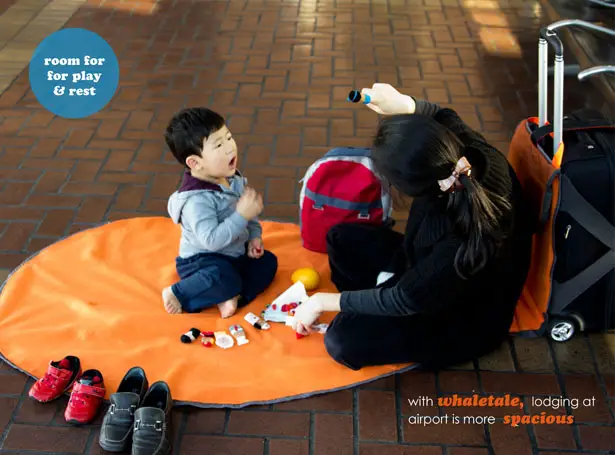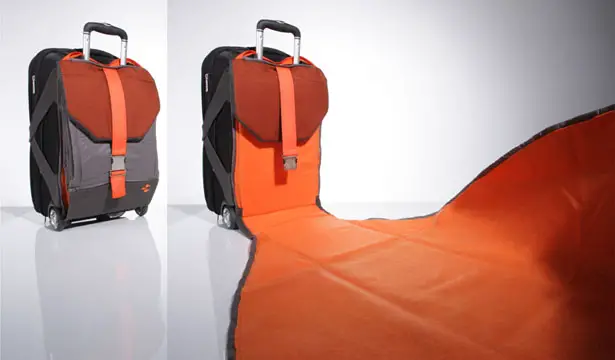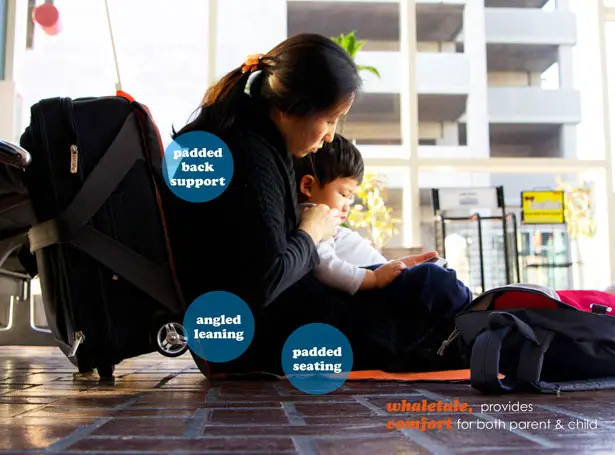 Whaletale suitcase also acts as a place to lean up against when sitting, perfect to work with when all airport walls are already filled with other passengers. The mat itself is very easy to clean, making it an attractive product for a family when traveling. If that's not enough, there's a special mobile app where you can build a community with other families to setup Whaletale camp together or just get in touch.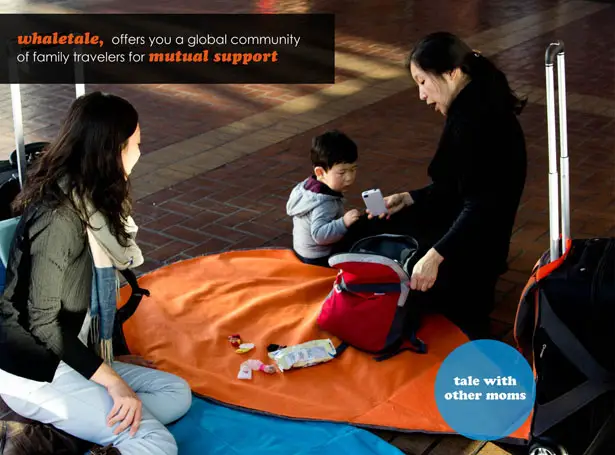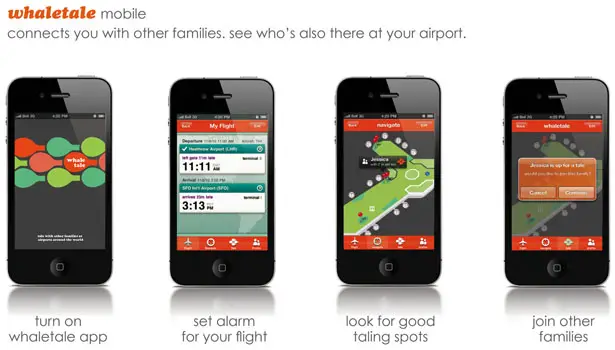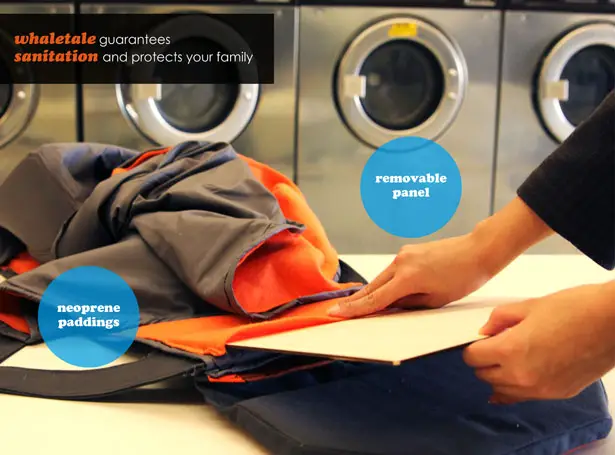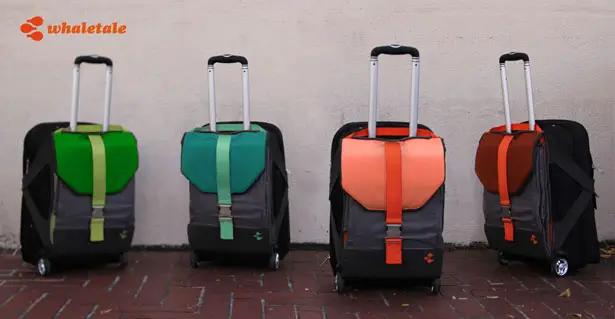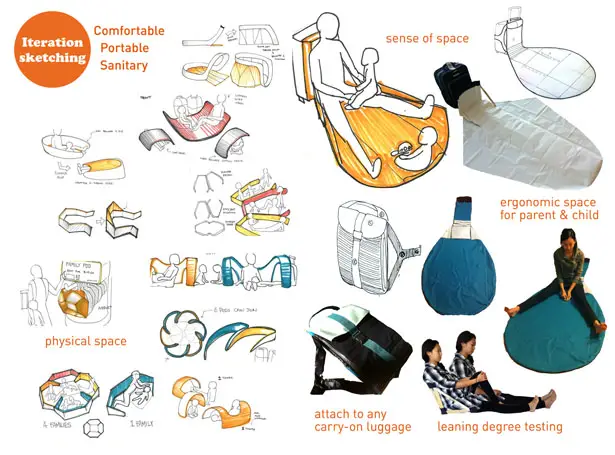 ---
Leica M7 Edition Hermès is a special limited edition digital camera of the series with 35mm rangefinder in silver chrome striking calfskin leather finish. It comprises an anodized Summilux-M wide-angle lens which was specially developed for this model only. The top plate is imprinted with the name Lecia replacing the previous red Lecia logo. All control parts are made exclusively with metal and silver chrome has been used to furnish the back of this Lecia M7. The red color of the imprinted auto and 7 settings on the speed dial has been substituted with the particular color of the camera's leather. Moreover, a leather made carrying strap with matching color of the camera presents the elegant finishing touch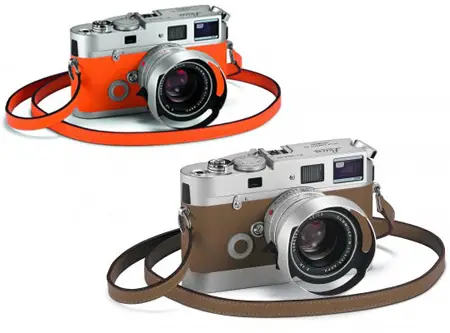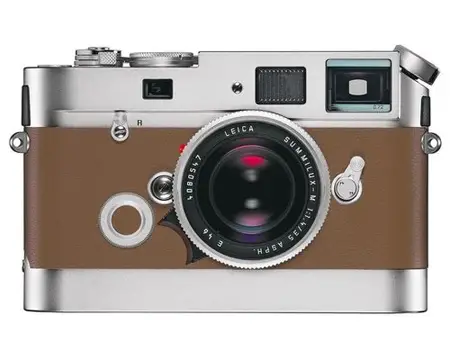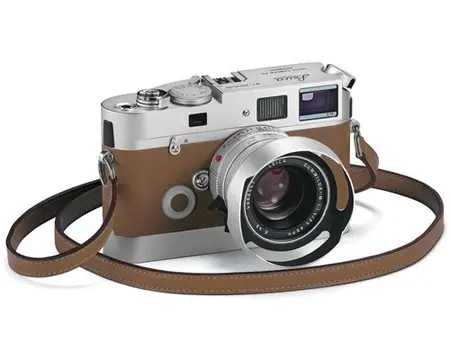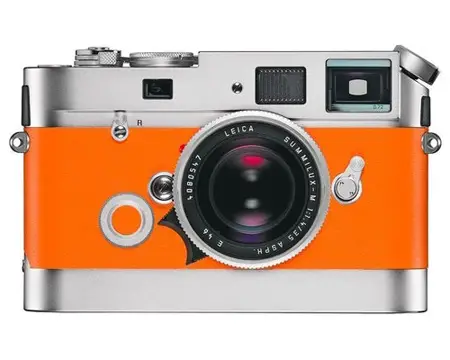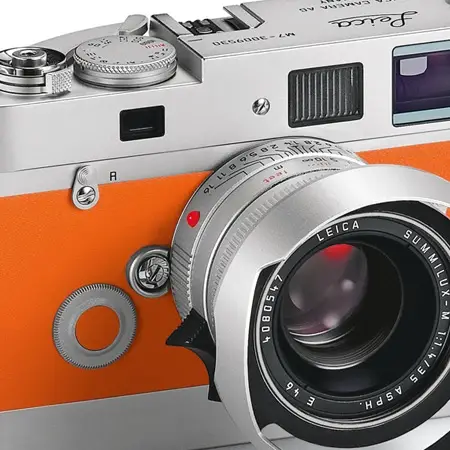 ---