Volt LED watch concept certainly reminds us about robot's sharp eye that beams laser to melt its enemies. So yes, this watch looks really cool, you can associate it with many different categories, from robots, military, sports, futurism, etc. The display is constructed from array of LEDs, thus, providing cool animation with special themes for each preference. It doesn't require sophisticated technique to read the time, it's displayed in plain alien style numbers. The designer took the popular 3×5 pixel numbers and made simple modification to make them more stylish yet recognizable. Would you make it real Tokyoflash?
Designer : Samuel Jerichow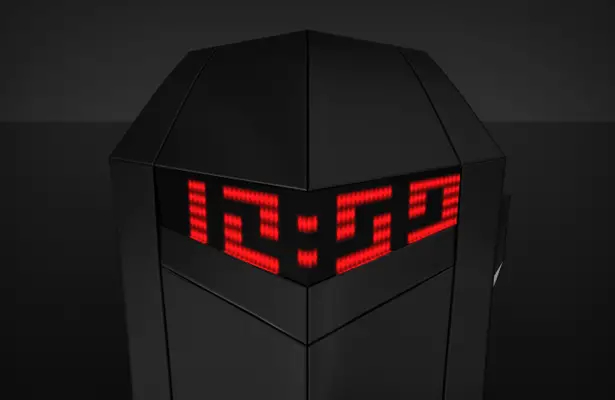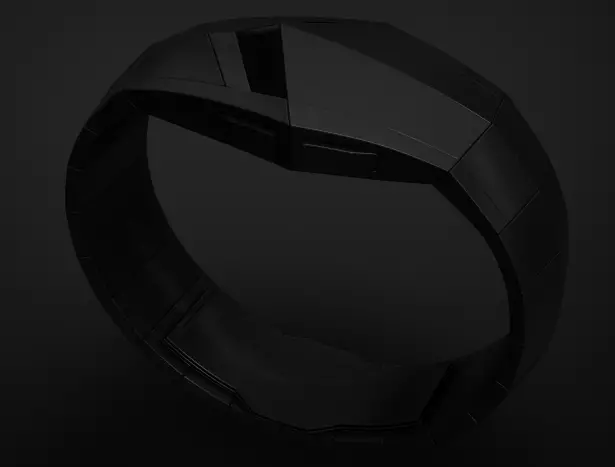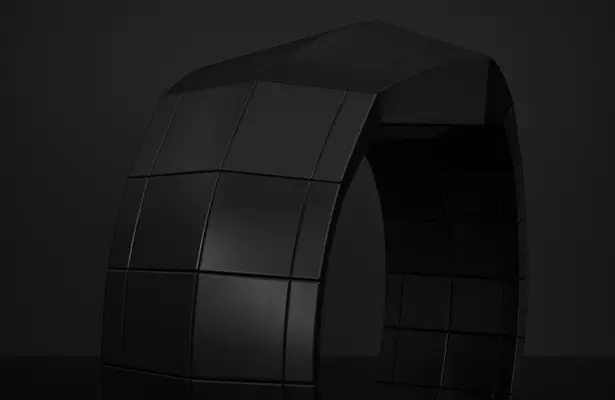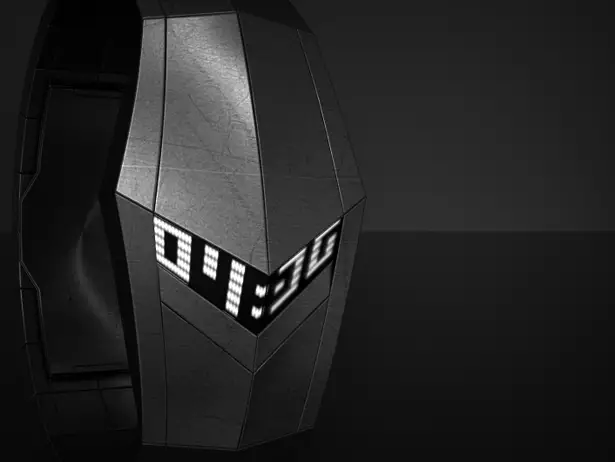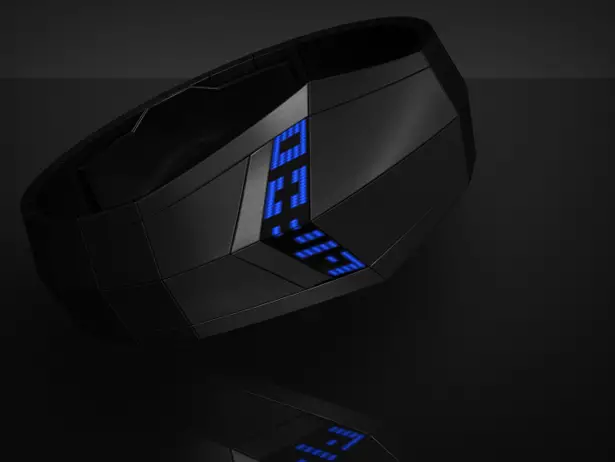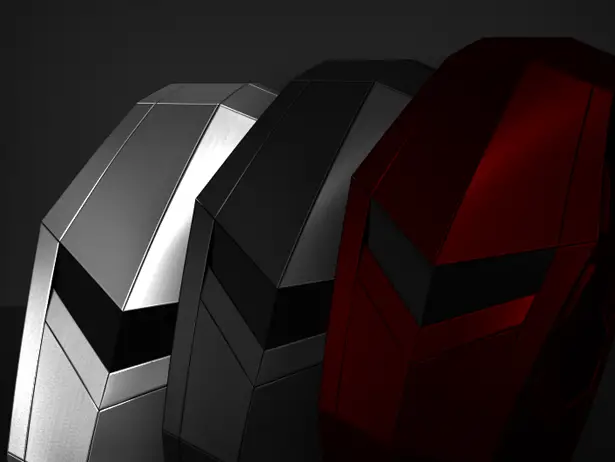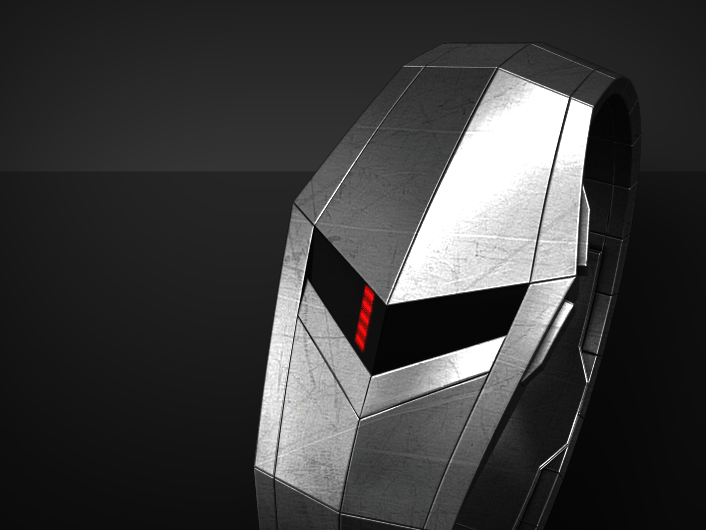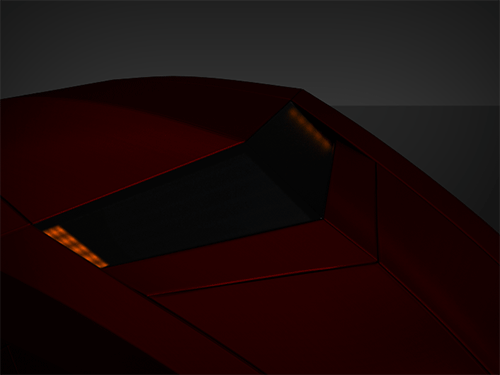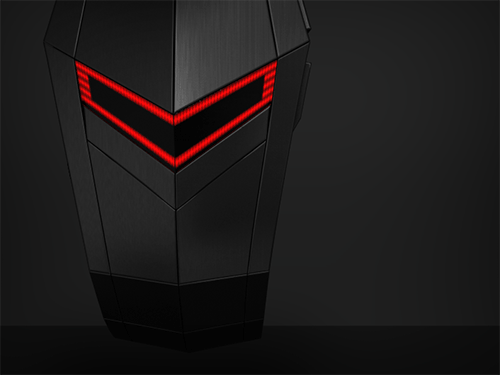 ---
Pet Waste Disposal System by Joe Dougherty. The system was designed to be a self-sustaining product that utilizes rain water for cleaning (and septic system), along with solar energy for charging.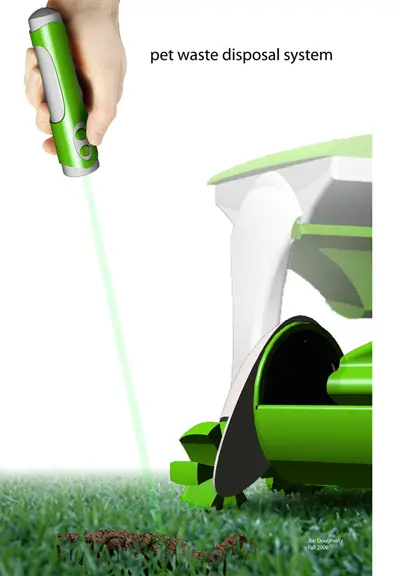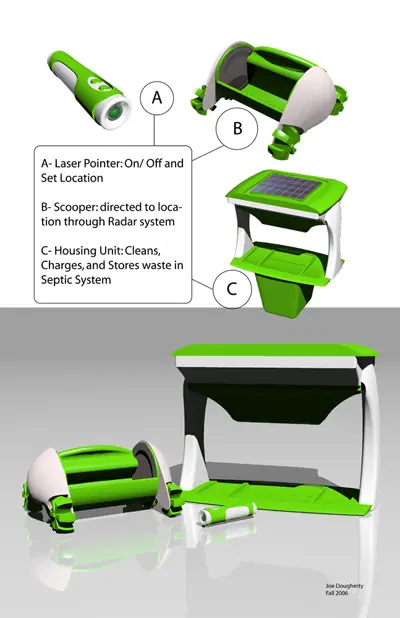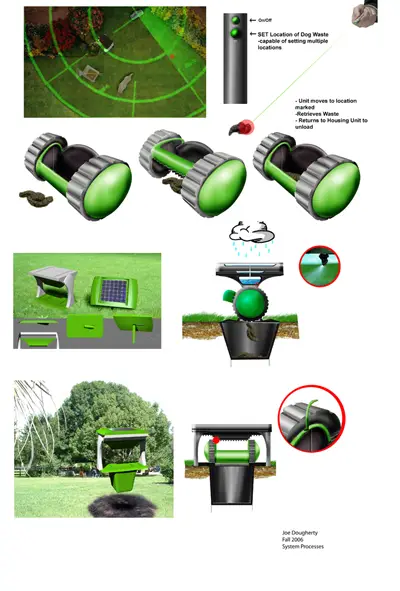 Designer : Joe Dougherty
---
Edyn smart garden system takes advantage of the heat of the sun to power itself. This nice little garden device monitors and tracks environmental conditions to allow your plants to thrive. It's a modern way to gardening, whether you're a novice gardener or have the capability to manage a small scale organic farm, Edyn will help you to make your gardening tasks easier, no more guesswork.
Insert Edyn in the soil, the innovative sensors gather and analyze data about any changing in weather and soil conditions. It provides you with real-time data of your garden, giving alerts and suggestions to optimize plant health to your smartphone through its own app. There's also a water valve which can be used to collect data about your watering system, the smart sensor allows it to water the plants only when needed. This tracking technology keeps you connected to your garden or small farm wherever and whenever you are.
Designer : FuseProject [Pre-Order]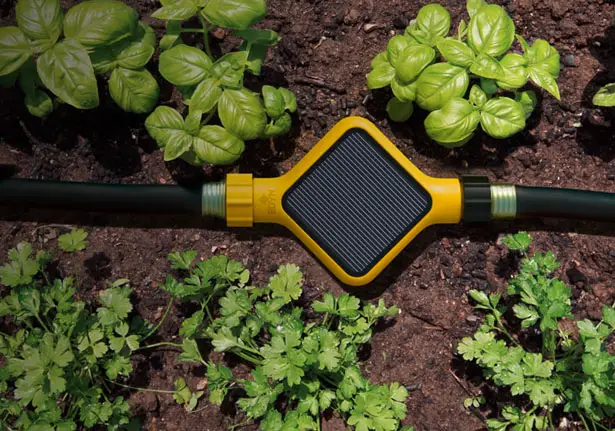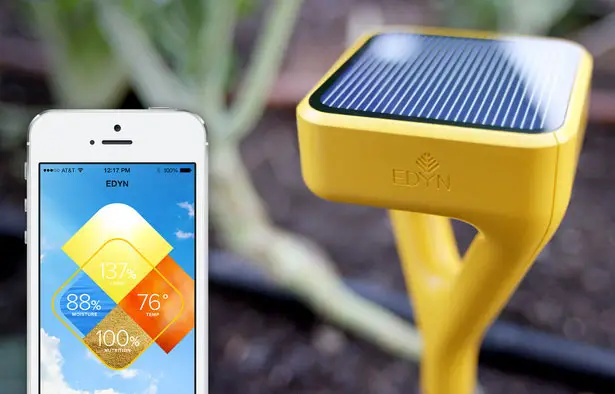 There are no 2 gardens that exactly the same, when you decide on what to plant, you need specific data about your garden to get optimum result. Edyn sensor tracks light, humidity, soil nutrition, moisture, and many other cross-references information, this device then recommends you which plants will thrive the most. From the app, you'll get to see which plants grow best and what's the optimal time for planning as well as other plant groupings that have same conditional needs.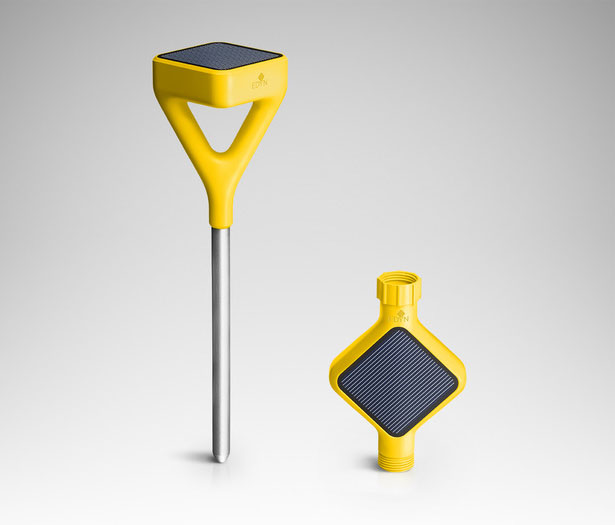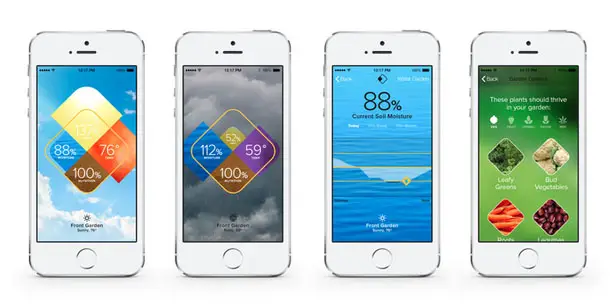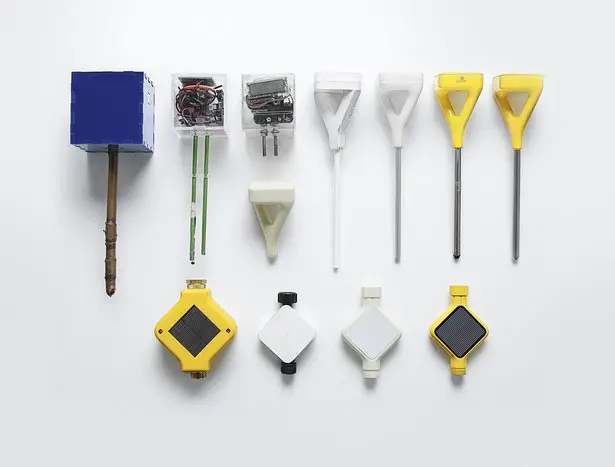 ---