With customer satisfaction the driving factor, companies are trying to give that extra comfort to the customers. The companies want a satisfied customer and are hence extended to the customers. Given on the same lines, comes the United Airlines International First Class Suite.
In the first look it looks somewhat futuristic. The best thing is that it gives the exclusive privacy for the First Class traveler with everything their own in. Yes luxury has a new address! These S shaped cabins consist of seats which recline to give that extra comfort, the seat reclines into a fully flat bed, so passengers can sleep. There is iPod connectivity so passengers can plug in there iPod and view content on the FC suites large video monitor. Also TV for audio visual entertainment and a working table complete with drawers and storage spaces so that you can catch up with office if needed. And of course the space to keep that drink while catching up on the latest movie.
Mark Peurifoy, the designer also mentioned that United FC suite is currently flying on some international routes and will be introduced on selected Boeing 777, 747, 767 international routes during 2008/2009.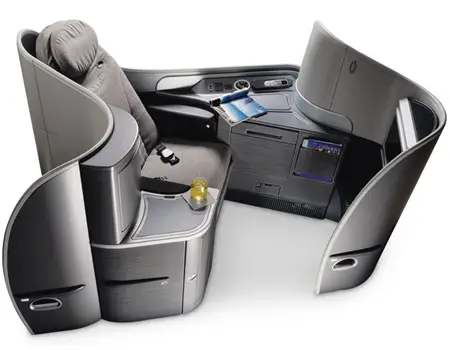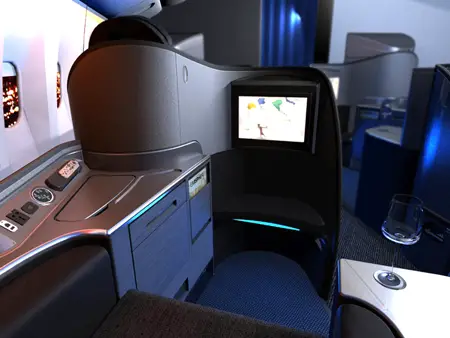 The USP of this design is that there is no wastage of space. With emphasis on optimum utilization of space, this is the design is something that any business traveler would approve of. United Airlines having understood that requirement seems to have done in these interiors to jazz up the business traveler of the future. So what are you waiting for, fasten your seat belts and get going!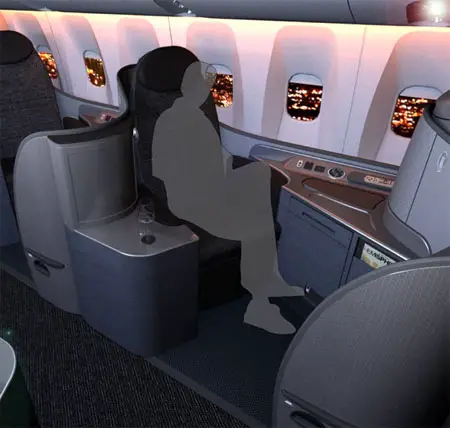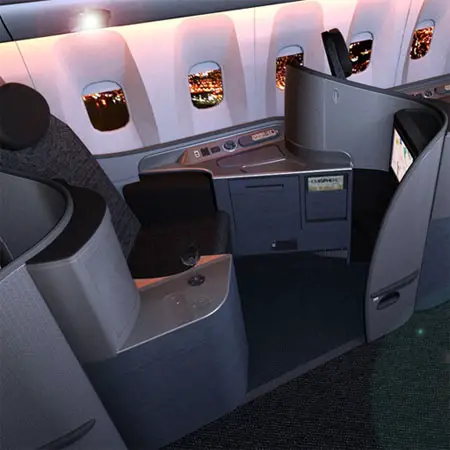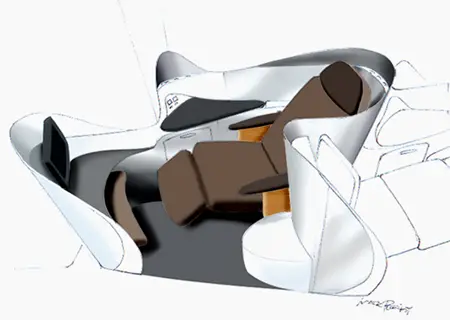 Designer : Mark Peurifoy
---
Baladéo Float Knife, yes, this is the knife that floats, thanks to its cork construction. It's an ideal knife for fisherman or any outdoor enthusiasts, this functional gear won't stay at the bottom of the lake, river, or ocean. This little device also has integrated key ring, you won't have to feel painful experience watching your wonderful gadget slowly sink out of your reach. It's a great gift for anyone who works near water, a minimalist folding knife can be very handy when you're on a boat, yep, a great balance between function and utility. Baladeo company has been known for easy-to-use and affordable products, each one features great aesthetics without sacrifice important elements of the product.
Designer : Baladéo [Buy It Here]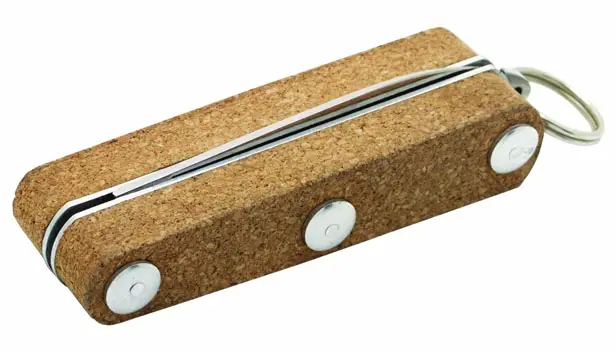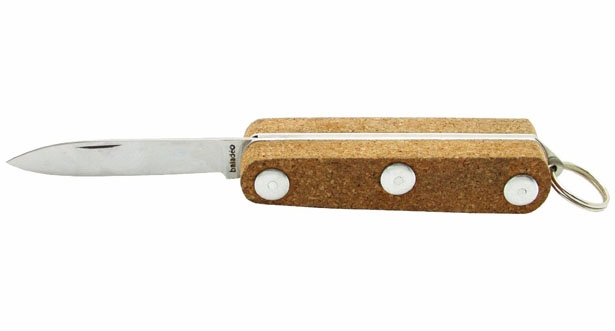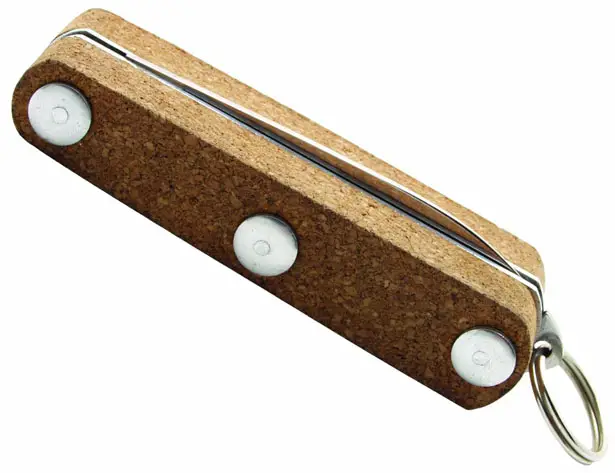 ---
Echo is an innovative nightstand design that appears to challenge gravity by balancing on its one side only. LG Hi-Macs have been used to give the product a smooth graceful curve shape and provided a suitable color palette for any environment. This nightstand offers both public and private storage facility. The open area can be used to store latest magazines, your preferred books and other necessary documents while the upper area can be used as a more private storage. Echo can be installed on the wall simply by mounting a metal bracket and sliding it into the exact position. When installed, the open area of this nightstand faces the user's bed allowing more convenience and functionality.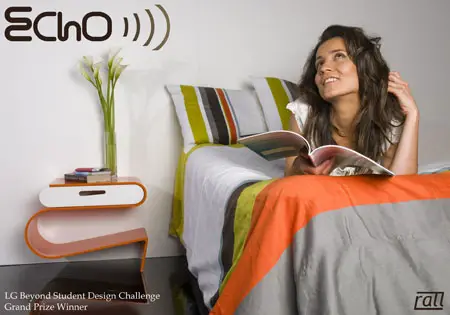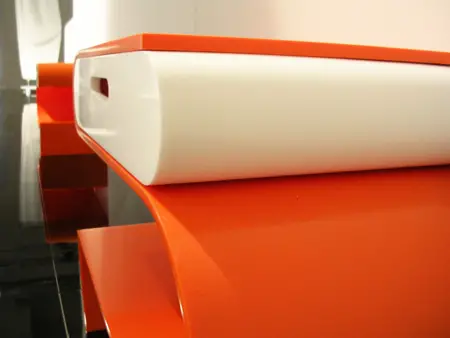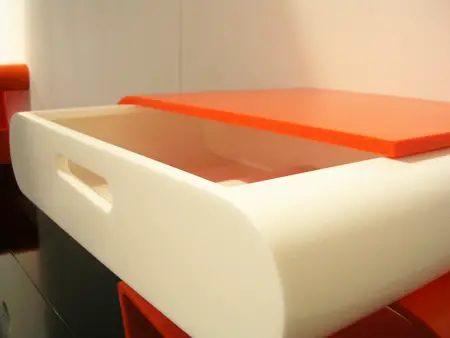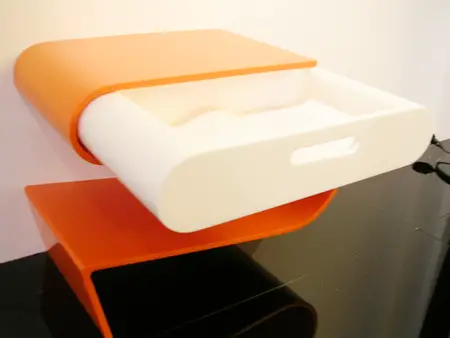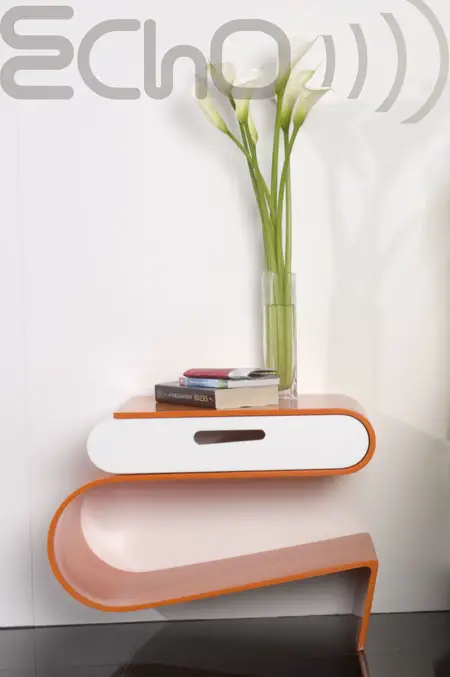 Designer : Michael Rall
---