Designer Yirong Yang has brought forward a truly interesting bicycle design at International Bicycle Design Challenge. 'Rotation' is a city rotating and folding bike concept design which seems to be a combination of unicycle and bicycle. You can make a choice as to what you wish to ride and consequently you can fiddle with the axis to give preferred shape. Although unicycle is for adventurers and will be a challenge for a normal human being to ride still riders admire it for its unique design. Bringing out this concept on the city roads would amaze people with its style and looks. Once you are done with your riding, you can fold it and carry very easily unlike normal bicycle.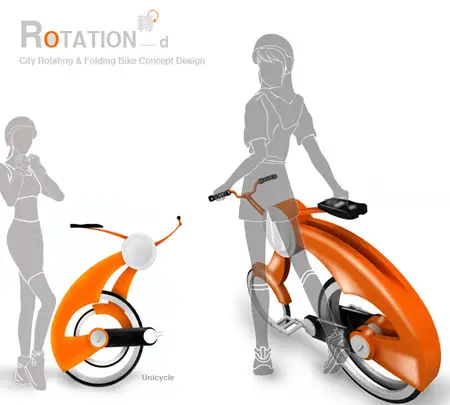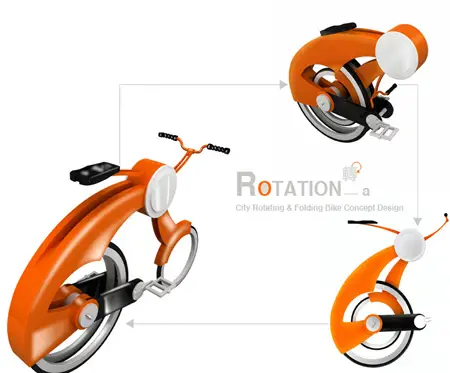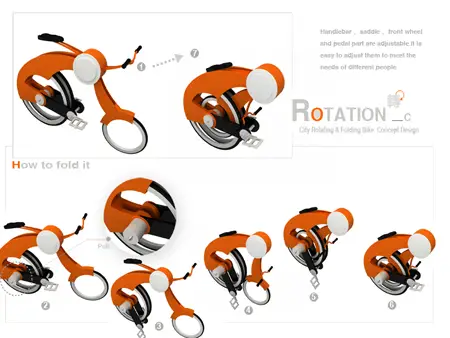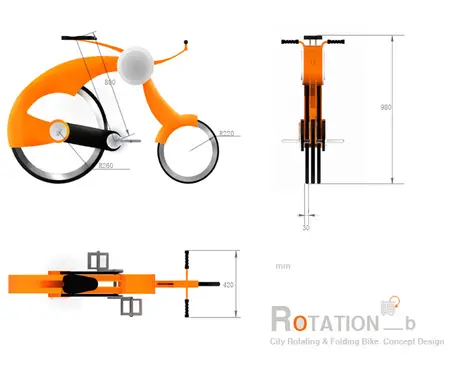 Designer : Yirong Yang via TheDesignBlog
---
Zimaro Racer was a personal project from Papp Tiberiu Armand because he wanted to show a friend how to work in Maya 3D animation software. The result was not just tacky or awkward vehicle, it's pretty cool racing car, don't you think? Zimaro Racer is a three-wheel racing car that utilizes two giant rear wheels and a small front wheel.
A personal Project i started working on because i wanted to show a friend the ropes in Maya 2008. It has 89500 polys. Initially I wanted to keep it low poly but the moment I started adding some stuff in I changed my mind. I did some simple render passes (Diffuse+Ao+Direct +Indirect+Specular+Shadows) and composed it in Pshop.

The materials are mostly Maya based (Blin,Lambert and phong for the glass) and the only thing that's not is the fuselage(I hope I spelled it right), which is mia_car_paint(a mental ray material). It's rendered with mental ray. Total work time around 12 hours on a 4 day span.
Designer : Papp Tiberiu Armand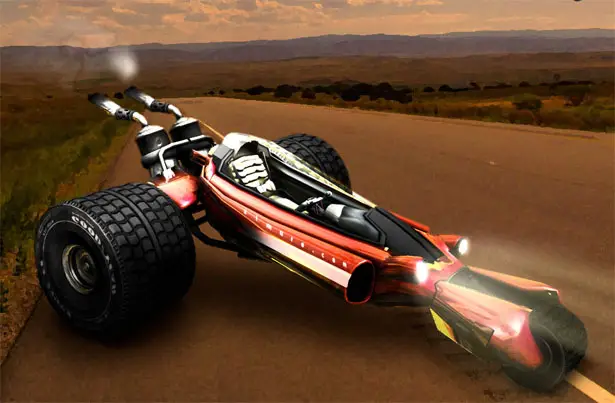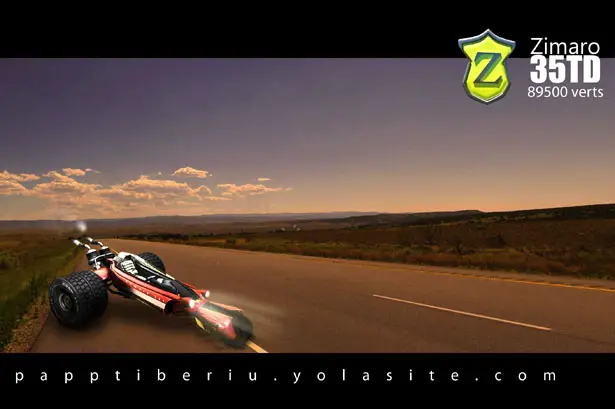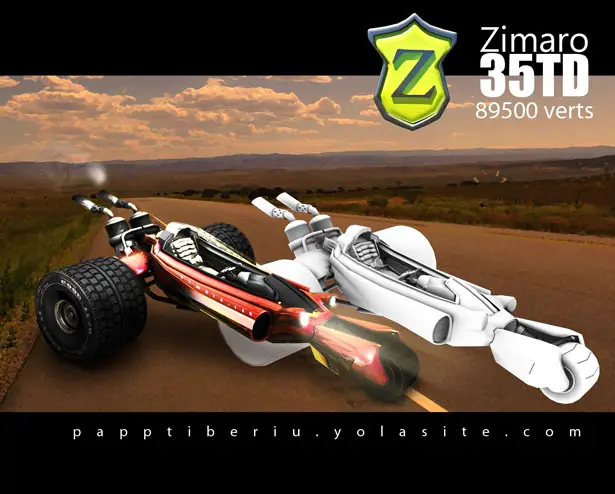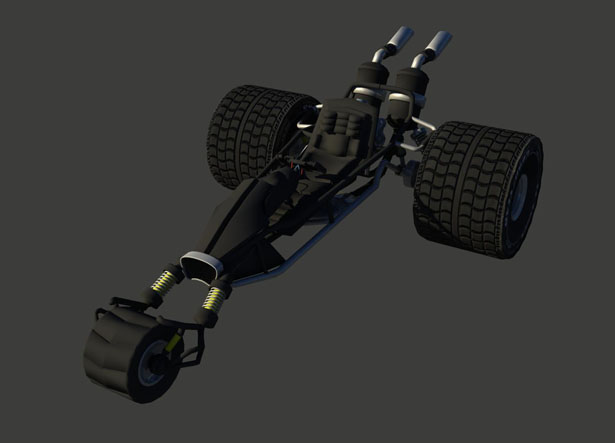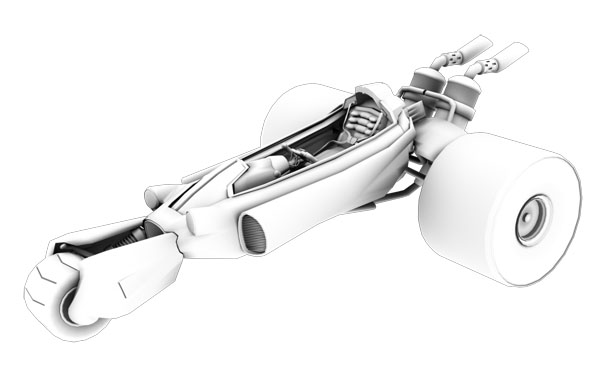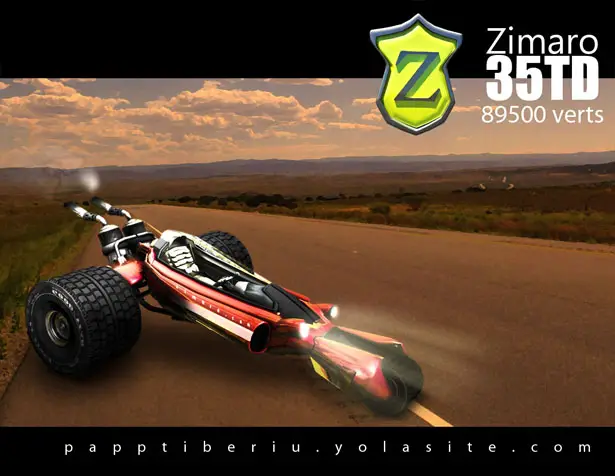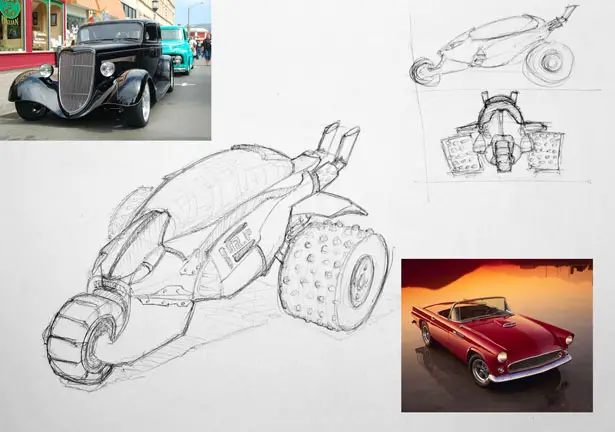 ---
Barbora Tobolova has submitted BiWa, a bike washing machine that kinds of remind us to the similar concept Bicycle Washing Machine (BWM). Basically the idea is the same, you can exercise while washing your dirty laundry, it's a healthy way to get clean clothes. BiWa is integrated with backwheel washing capsule where you can place your dirty laundry, so unlike BWM which is a stationary bike, you can ride BiWa for real.
You're going to need to start pedaling around for about 2-3 kilometers to wash your clothes, perhaps you might as well go to the nearest shops to buy some of your groceries. There's a small opening in the capsule to let dirty water out so that you can re-fill it with clean water to rinse. It's a nice eco-friendly urban mobility.
Designer : Barbora Tobolova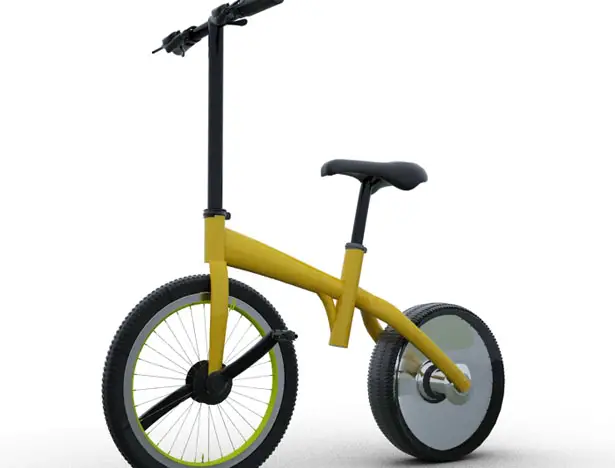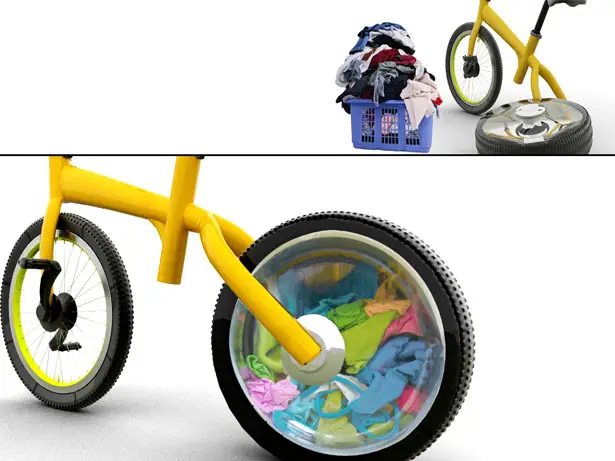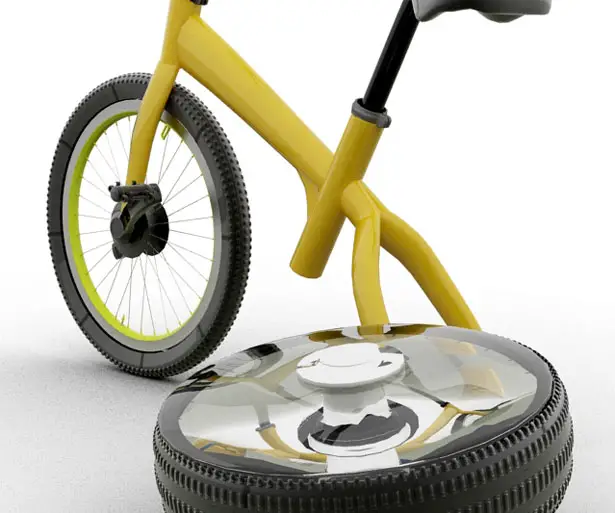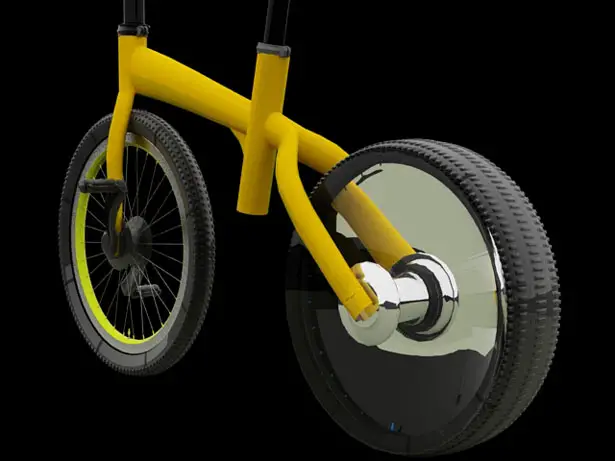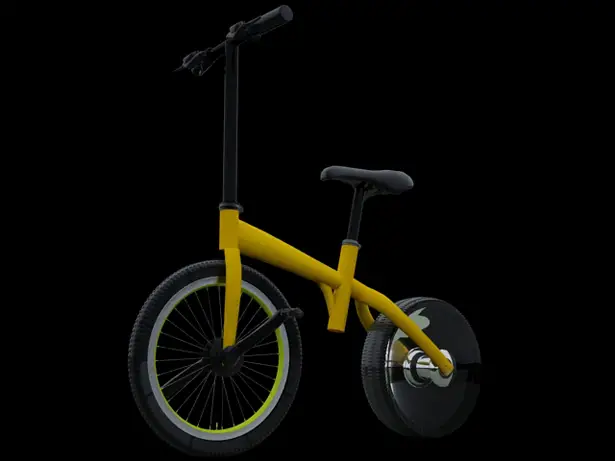 Tuvie has received "Biwa – Bike Washing Machine" project from our 'Submit A Design' feature, where we welcome our readers to submit their design/concept for publication.
---