Aperture Showerhead works by displaying the volume of water consumed while you're showering, this way you'll notice your water consumption and help to save it by setting your water consumption limit. Aperture Showerhead concept features will make you use your water efficiently and take your shower shorter, wise decision.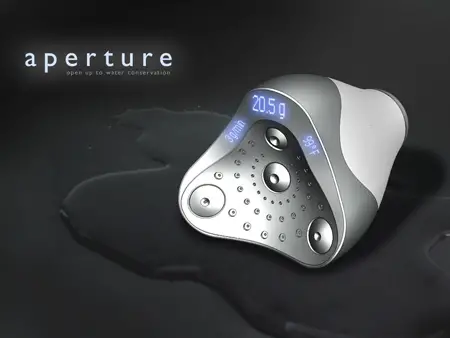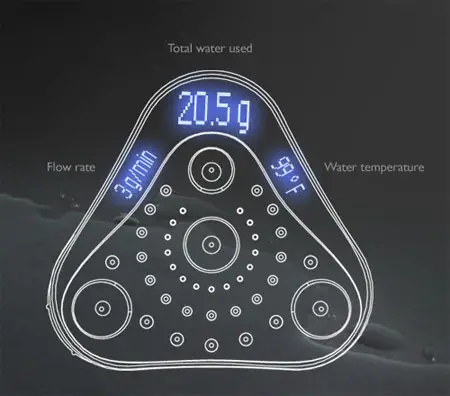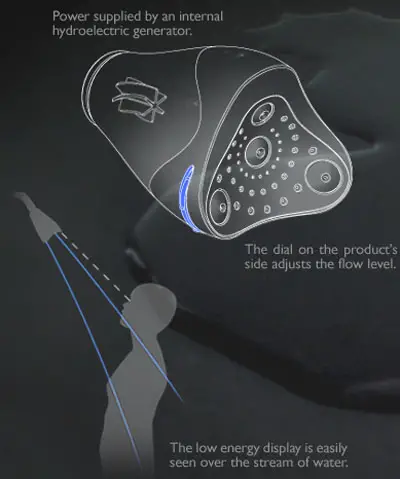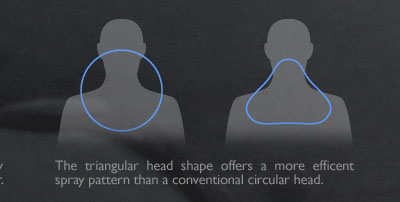 Designer : Elliott Montgomery via IGreenSpot
---
There's no shortcut when learning to play a musical instrument, it's not going to be easy unless you're a musical genius. gTar has been designed and developed to help you learn to play guitar easier, it has a multi-touch LED fretboard to guide you what to play and how to play it. This digital device looks exactly like a real guitar, with real stings and working frets, the idea here is to help you gain skills which are transferable to your real acoustic or electric guitar.
The company claims that their learning system is simple and good, that you'll be able to play a song in 15 minutes. This device is made to work with iPhone, the gTar app allows you to learn how to play your favorite songs in minutes through the LED freatboard that lights up, giving you hints here and there. The app allows you to create beats, melodies, and rhythms even when you don't have any musical skills.
Designer : Incident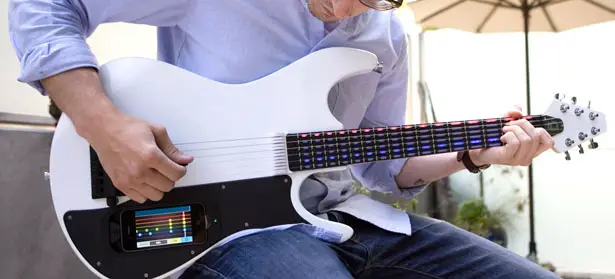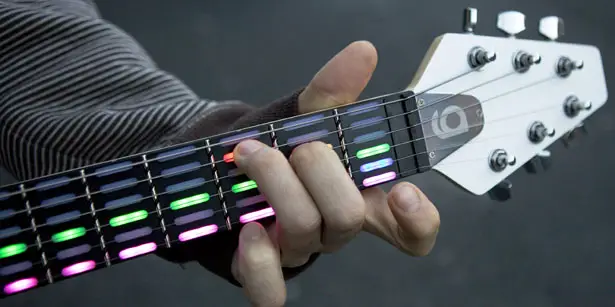 The elegant gTar is constructed from basswood and maple, it offers nice look, feel, and durability. It has an 8-hour rechargeable battery and headphone output, you don't have to worry about cables or amps anymore, take it without anywhere, it is safe inside the padded gig bag.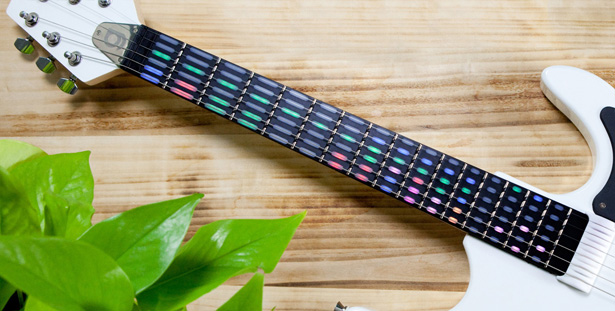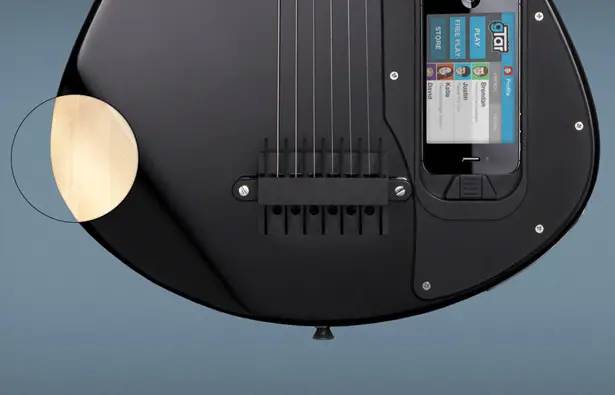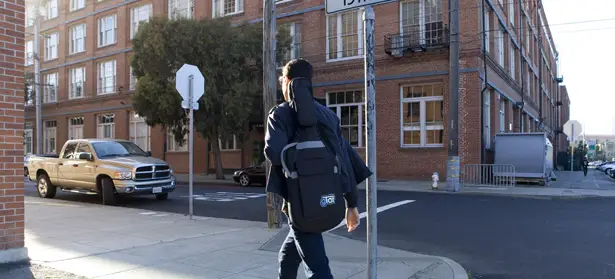 ---
Matra e-Mo+ is the upgraded version of Matra e-Mo compact scooter. Matra took the challenge from our society to make the scooter democratic. Riding this vehicle will drastically increase your purchasing power up to 80% and reduce your ecological footprint since it's a free maintenance scooter that you can use without petrol or noise.
Matra e-Mo+ features a speed of 45km/h and an autonomy up to 60km depending on the battery type. The difference with the older Matra e-Mo (without plus), this vehicle has been designed for a more extensive use without sacrificing the pleasure of riding through its front disk, hydraulic fork, rear suspension with a double shock absorber, tubeless tires, custom designed handles and specific combination tools.
From : MATRA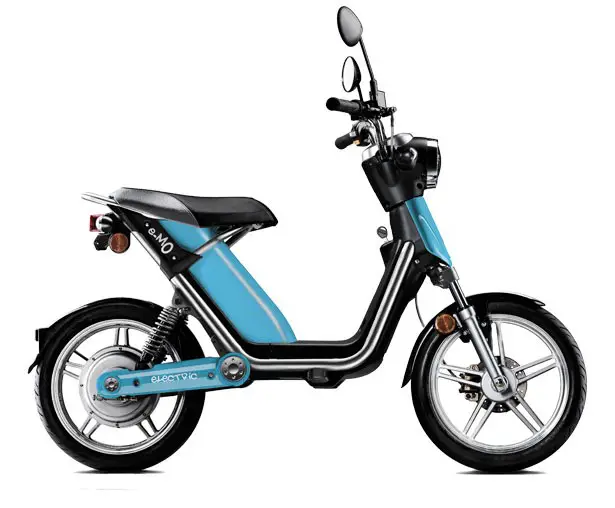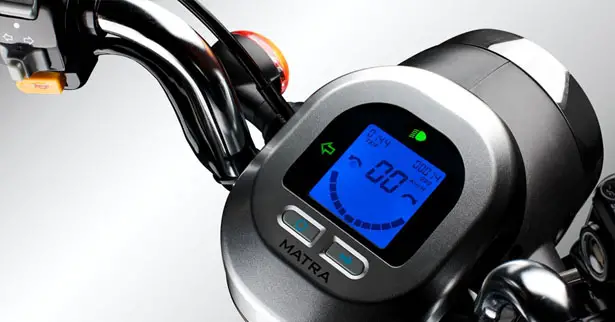 This compact electric scooter comes with removable battery that takes less than 2 hours to fully recharge from your home or office. Since Matra e-Mo+ body is pretty compact and light, it would be easy for you to squeeze in and out everywhere, even into the lifts. This should be one of great choices for future generations as it doesn't produce CO2 or NOx (Nitrogen Oxide) which can pollute our environment. The design of this scooter boasts fresh and modern lines, combined with black/green or black/mandarine color.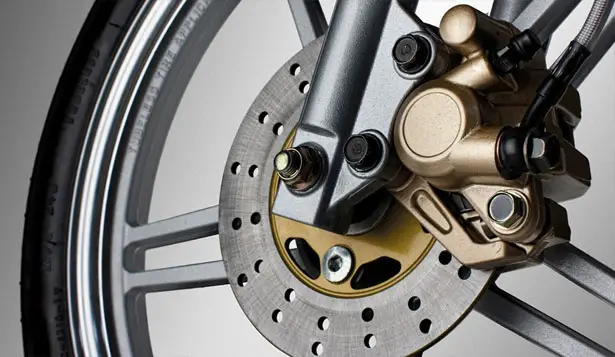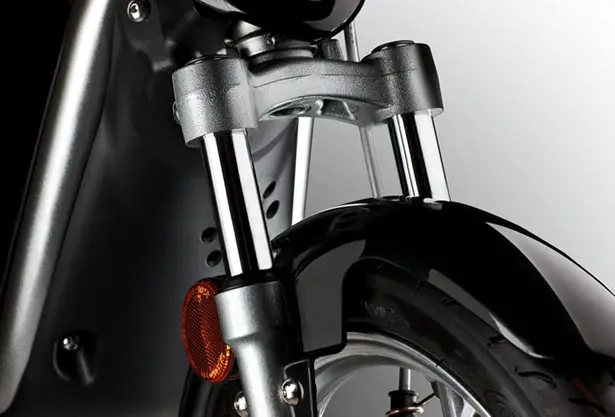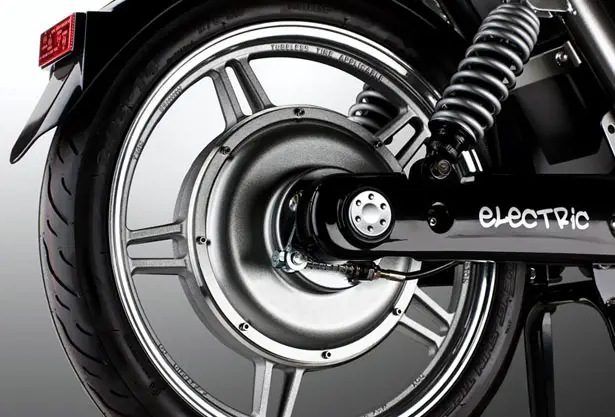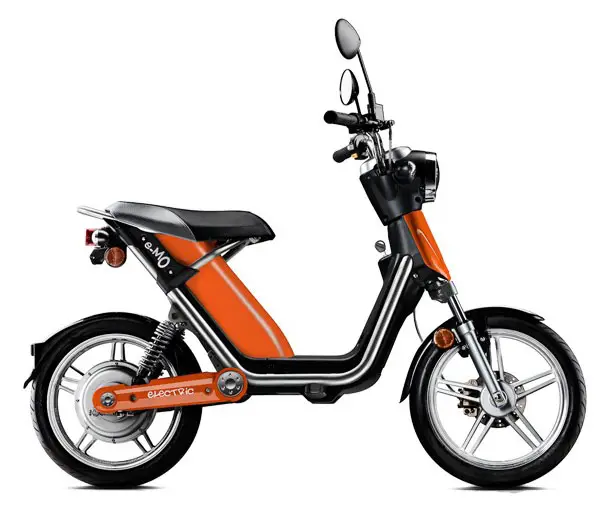 Matra e-Mo+ represents a modern lifestyle, fashionable as well as eco-responsible for young generations.
---