Scooters are known for speed. They as they say don't waste any time to get you there. The young folks are in luck with the refurbished and well fine tuned scooters. This "linea sucree" type is long to accommodate every height. The rims are strong and long lasting, laced with firm but flexible rubber casings that literally meet the road. Since speed is a major consideration. The flatness of the feet pad is low on the center of gravity and moves with more speed than the other type. The aluminum fixture on the handles and body is shiny and stainless. Get one and experience the sensation.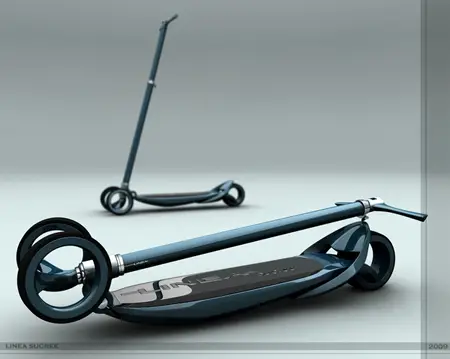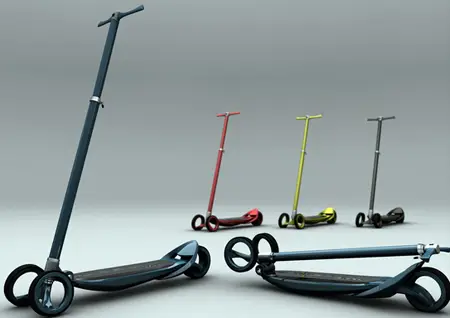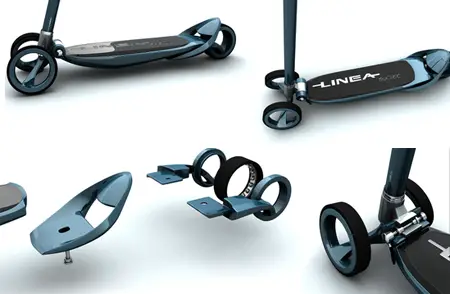 Designer : Serdar Sisman
---
There are many people who have faced problems with cooking during outings or when you are camping at a remote place. Considering this fact, industrial designer Irina Zhdanova has conceived the idea of a self sufficient mobile kitchen, EGGo. This egg shaped mobile kitchen has a water reservation tank, gas chamber along with a water sink and a burner. The glossy metal body doesn't seem like a kitchen from any point of view but there are several layers of this kitchen with different useful features. You can use this kitchen inside your tent and can carry it easily on the top of your car.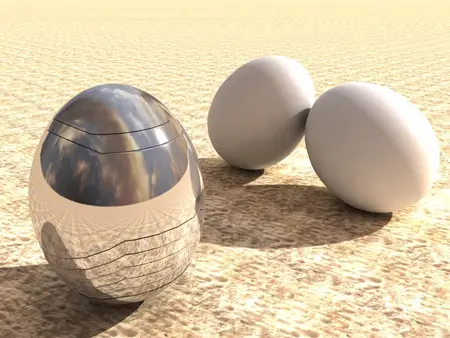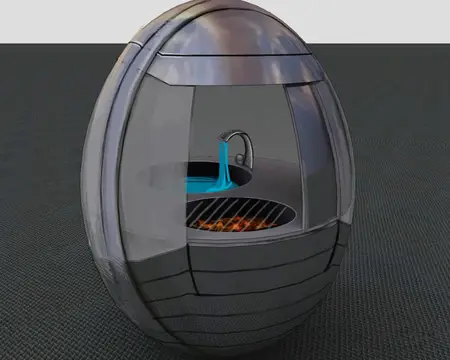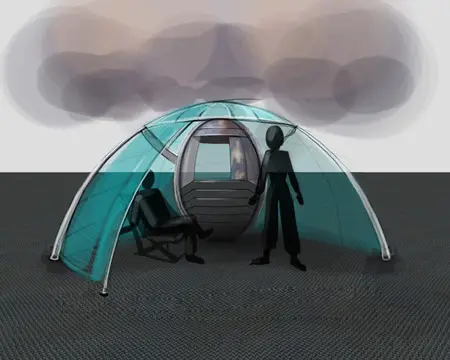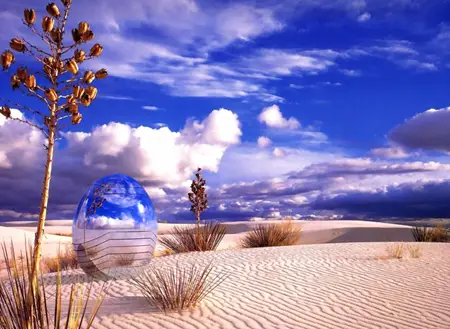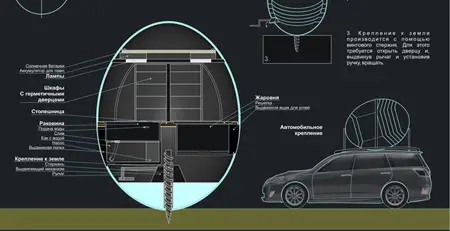 Designer : Irina Zhdanova
---
Calypso is a cool inflatable underwater light which not only gives a sparkling light to your pool but also disinfects the water with UV LEDs. This unit is constructed of PVC and ultraviolet LEDs. The power of this light comes from solar batteries that are placed in the center, covered by hard shells as packaging. Placing 3 – 5 Calypso units in your swimming pool will add ambiance to any night pool party.
Designer : Daria Shashorina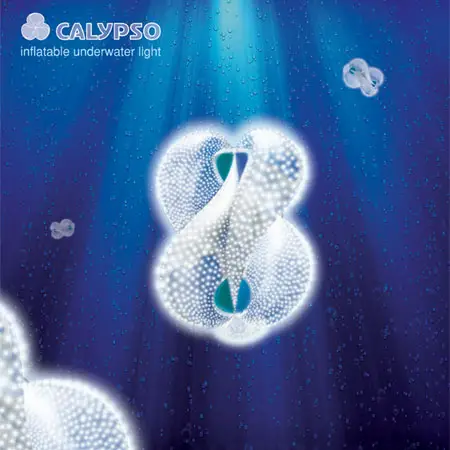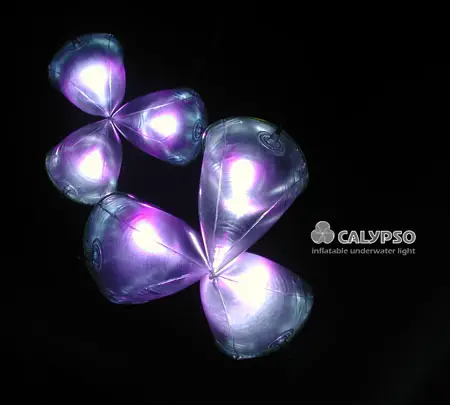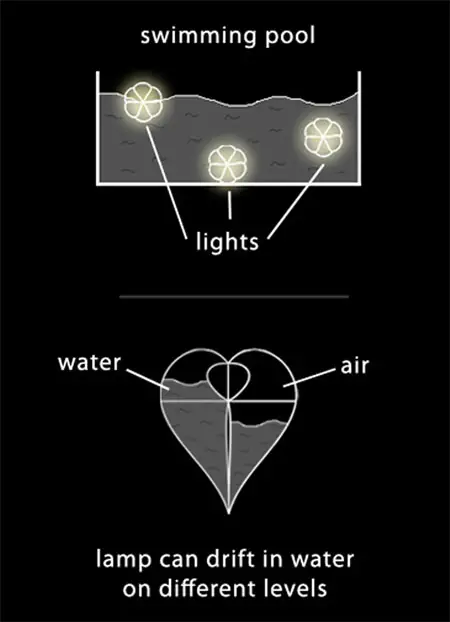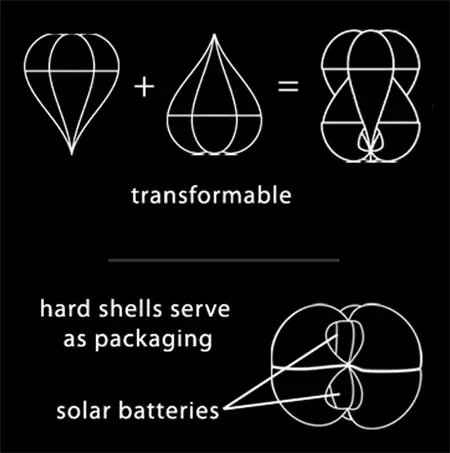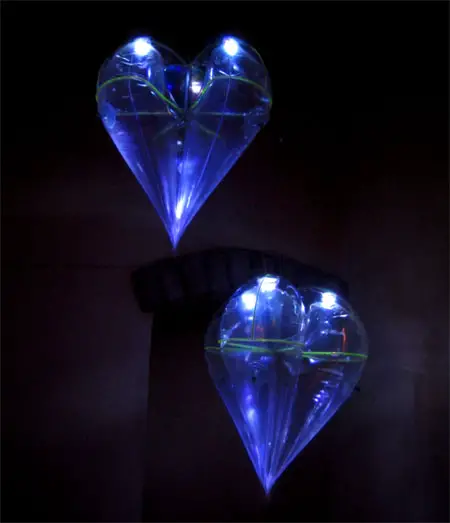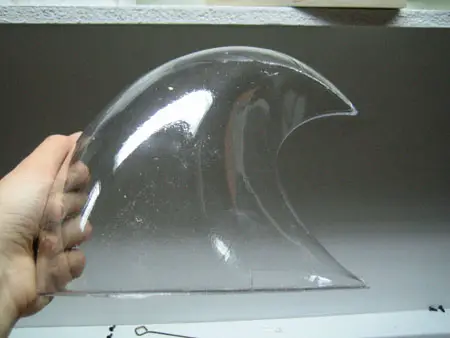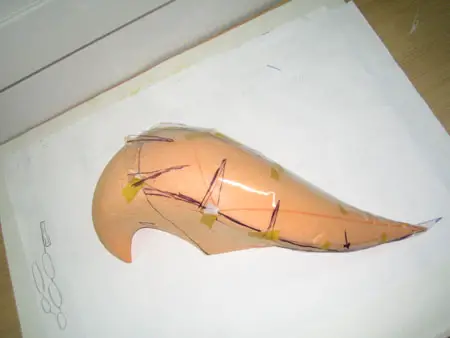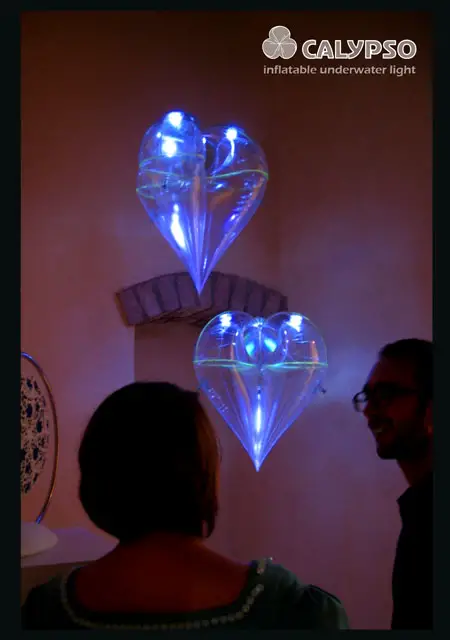 ---