Link urban scooter system is a modular transportation solution that you can retrofit with the present Streetscape Smart Poles. Anton Grimes has designed this superb concept electronic scooter and will be available for hire from a hub to ride to the preferred destination. After reaching there, users have to return it to another hub for recharging. Grimes have used the existing light poles to reduce the expenses of the unit and offers strong anchors that are able to carry both power and telecommunications to the hub. The main goal of the design is to reduce cars in the CBD as per Sydney 2030 plan and make a more pedestrian city.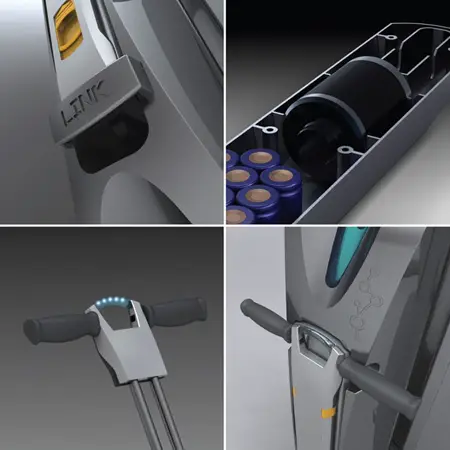 Anton says :
"With increasing demand on an already over-stretched transport infrastructure it makes sense to shift the way that we move, by taking up less space per individual while in transit. The energy required to move the individual is also greatly reduced by reducing the size and weight of the vehicle.
The device also removes direct emissions away from the city and with the addition of environmentally sustainable power generation off-site, the device has the potential to have no net emissions."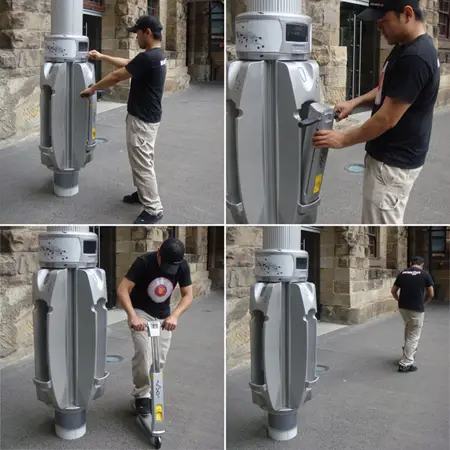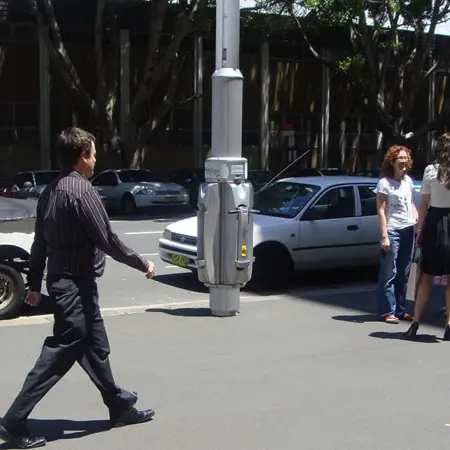 Designer : Anton Grimes
---
Improve indoor air quality with "Fresh Air", an interactive device that combines nature and high-tech to provide you with better air handling system. This project aims to create an oasis of visual well-being and improved the air quality that we breathe. Take a look at public spaces such as hospitals, shopping centers, airports, and many more which are characterized by high levels of carbon dioxide, high humidity level, unpleasant environment for us to live in. Thankfully, today's technologies enable us to improve our environment and create sustainable habitat to live and perform our daily tasks.
Designer : Anna Maria Laterza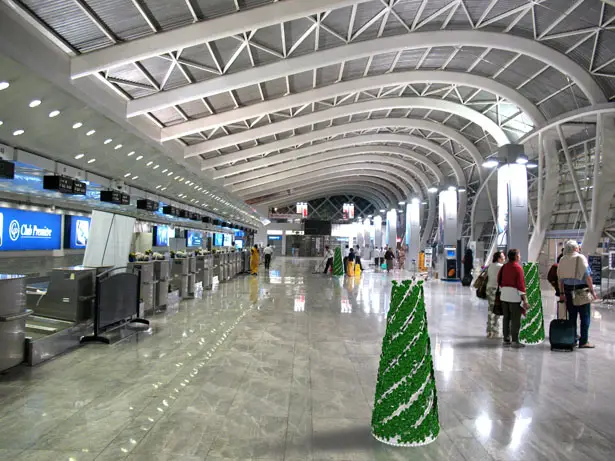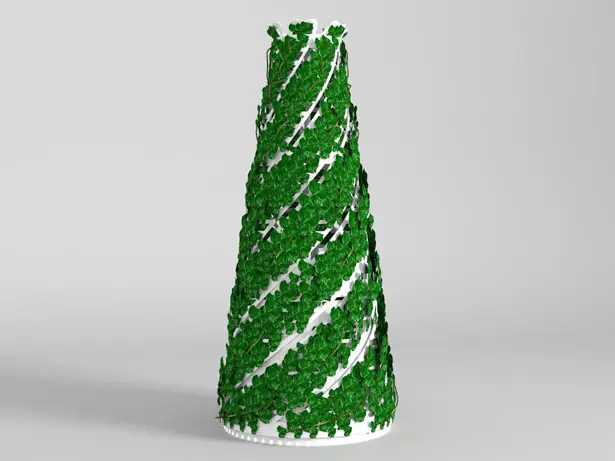 Fresh Air helps create better environmental condition which leads to better quality of our works. This device filters the air by using plants with technology mechanism developed by NASA. It's undeniable fact that plants offer good physiological, psychological and social effects on us, Fresh Air uses ivy like plant that has strong characteristics.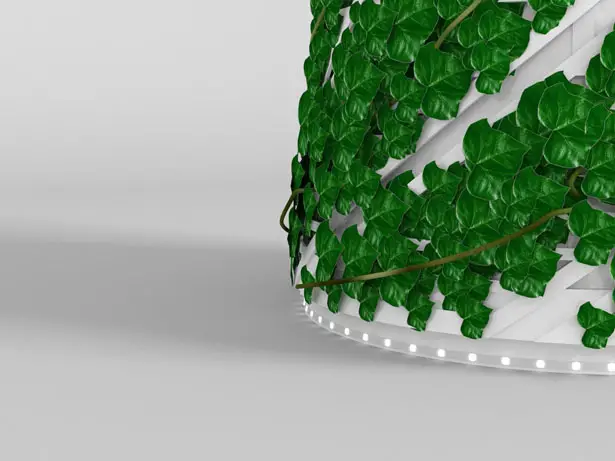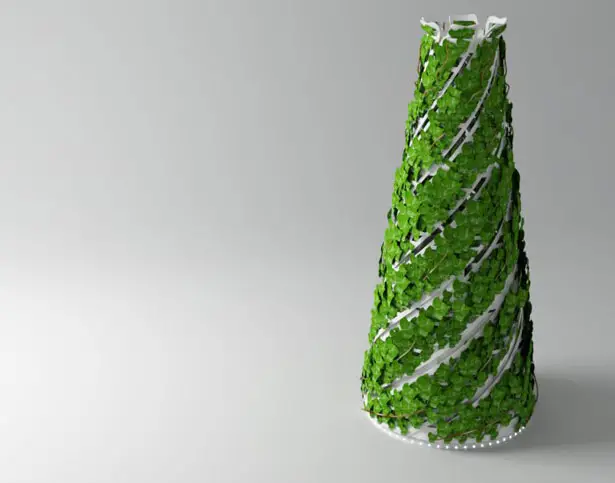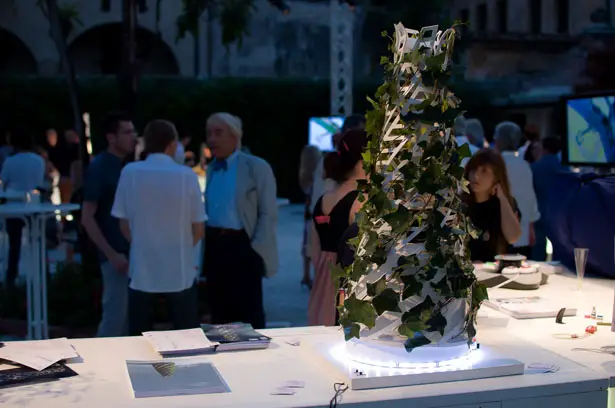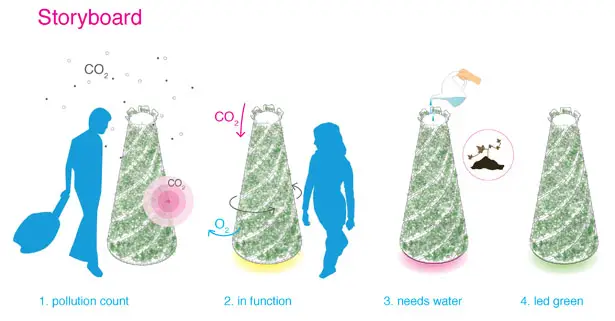 ---
Cruising in the city is easier when you ride Birò Personal Electric Vehicle. Its compact size makes it easy to navigate through urban traffic as well as park in scooter spaces, practical and smart. You can save a lot of time and be in a place you need to be on-time, this vehicle can hold your stuff inside its internal compartments, spacious enough to carry items for your everyday life. Even though it features compact body, it's been designed with 2 seats, side by side, so that you can travel with a friend or whomever you choose.
Enjoy quiet ride, thanks to 4 agile wheels and two 100% electric brushless motors which are mounted on the 2 rear wheels. It doesn't have transmission system, therefore, it eliminates additional weight and reduces maintenance costs. This little guy not only saves you money, but also is great to drive. You can activate the Boost lever to get extra acceleration for moving off or traveling up to those steeper hills.
Designer : Estrima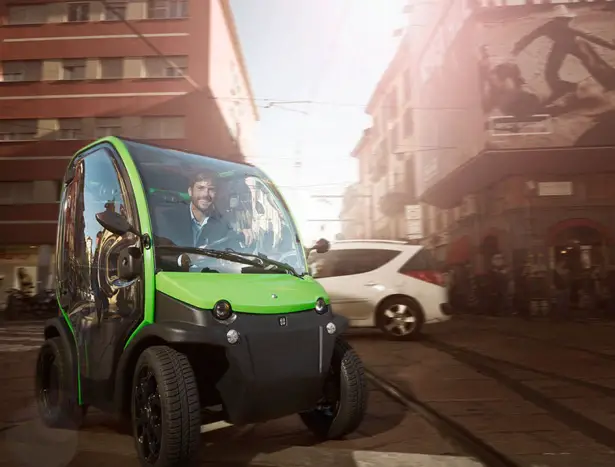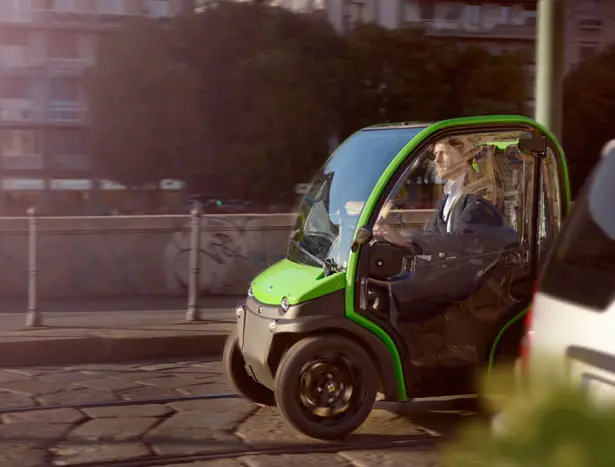 Your safety should be main priority, that's why Birò Personal Electric Vehicle is equipped with 4 disk brakes and the frame is manufactured in 3mm steel tubing to create strong cabin and as resistant as possible. The side doors, headrests, and armrests on both sides keep you comfortable and feel protected, this vehicle has everything that you need in ultra compact space. The cabin is almost 100% transparent to provide you with 345-degree vision. You would love the fact that the roof and hardened back windscreen can be opened, even the polycarbonate doors are removable to let the air in during hotter weather.
One of many great features is the removable electric battery system. Once you park your Birò, you can easily remove the battery unit and take it indoor for a recharge. It's a useful feature that allows you to drive further every single day. Enjoy travel in a green way with great freedom.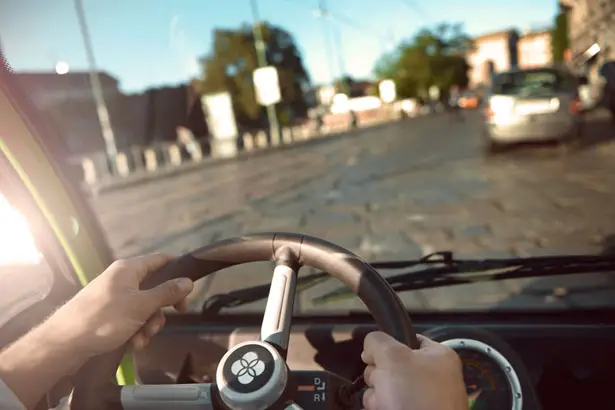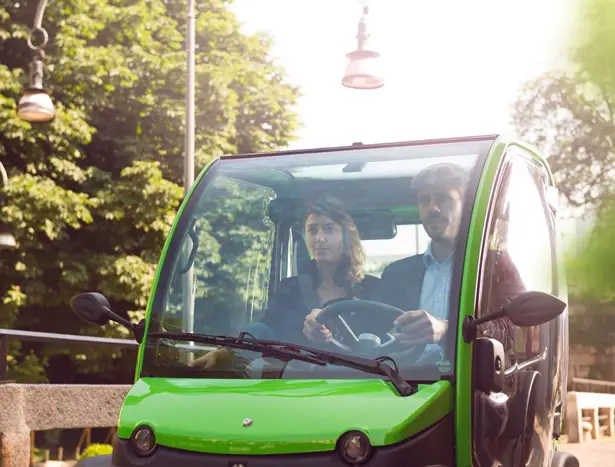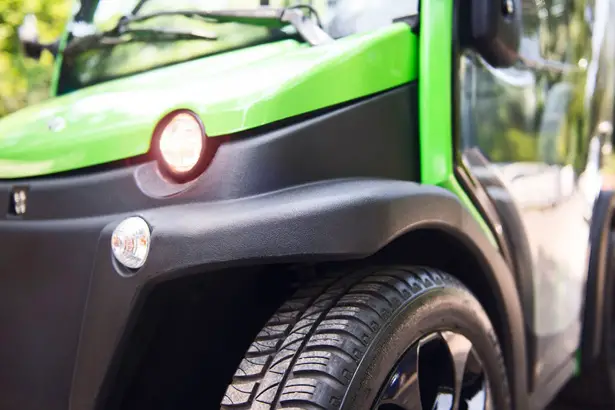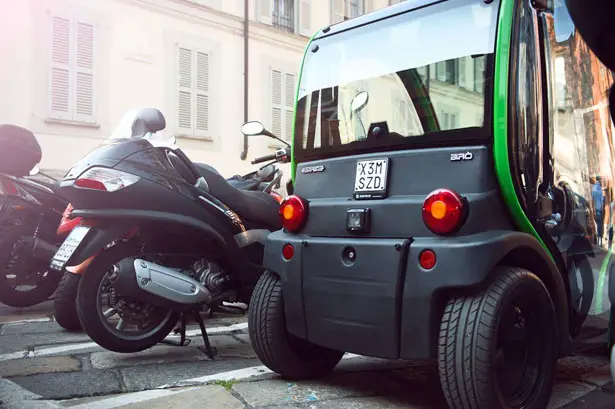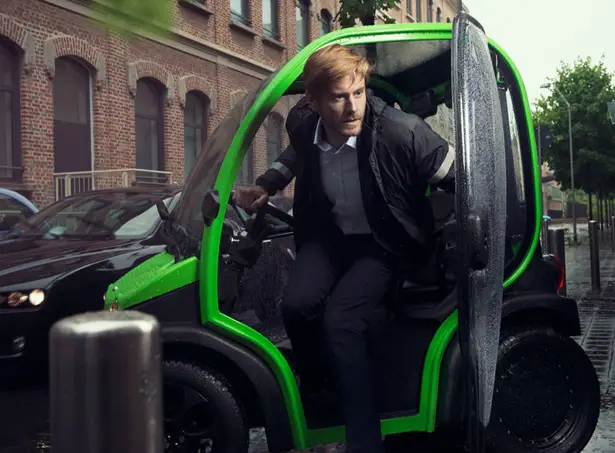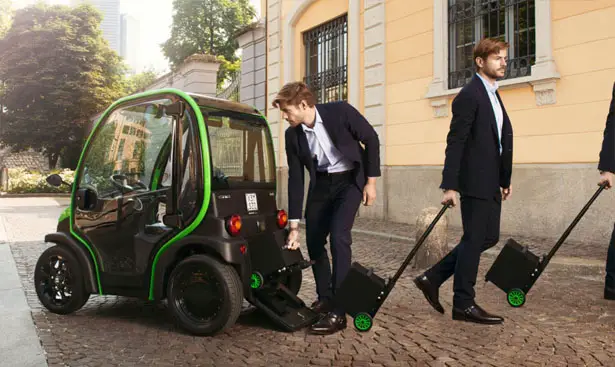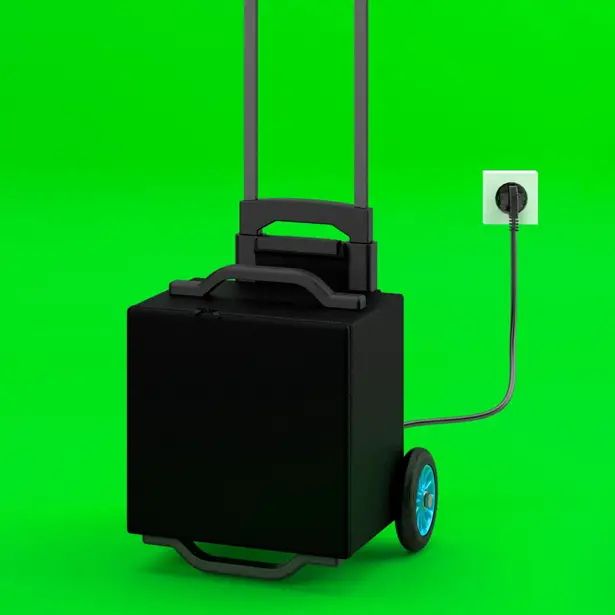 ---