Philips Fidelio DS1100 Docking Speaker features sleek high-end circular 360-degree speaker design. It is compact enough to fit on your nightstand or table top, yet it is able to deliver great sound quality in the room. Play music from you iPhone/iPod, with its innovative circular design it can project the music in all directions, enjoy rich and balanced sound in your bedroom. We really love the clock display with 3 soft orange light brightness settings, it can act as a dimming night light. This clock is automatically synchronized to your gadget's clock setting and even when your iPhone/iPod is not docked, the clock works just fine. [Buy It Here]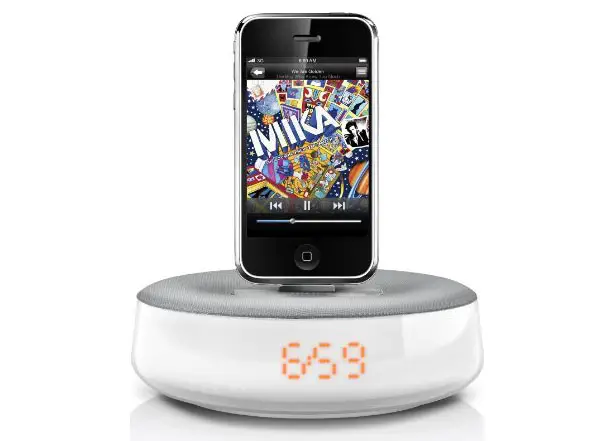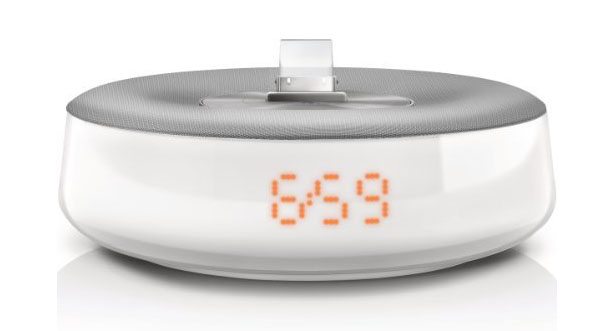 In order to take advantage of other additional features of Philips Fidelio DS1100 Docking Speaker, such as sound settings and alarms, you need to download Fidelio app which available for free in iTunes. You can also share the music you're listening with friends via facebook or twitter using the app. When your gadget is docked, the sound/volume settings also control the volume of your iPhone/iPod, therefore when you hit it up on the speaker, it turns it up on your multimedia player as well. Don't worry if the battery is running low as this speaker dock also charges your gadget. There's additional charging port at the back for a second device if needed.
Many people who have experienced circular designed speakers agree that this particular design seems to produce better sound compared to some straight forward speakers. Philips Fidelio DS1100 Docking Speaker boasts contoured edges and minimalist aesthetic which both pleasure to the eyes and ears. [Buy It Here]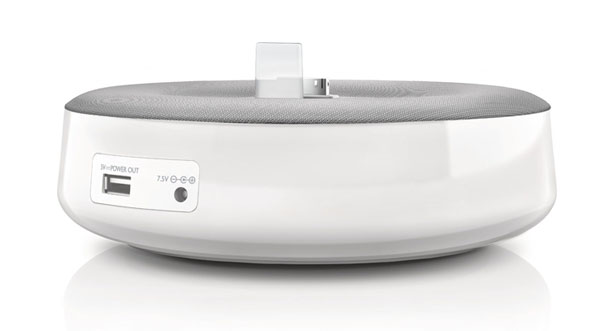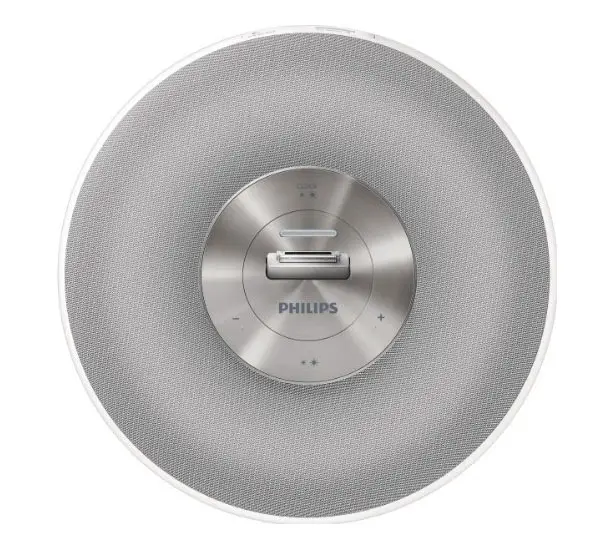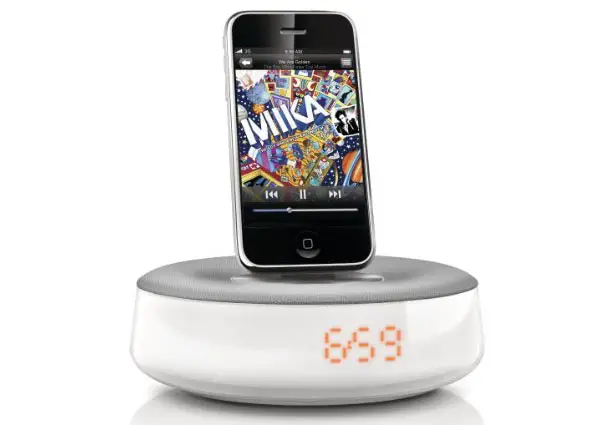 ---
Every year, there are more than 10,000 newborns die due to insufficient incubation, especially in third world countries or refugee camps. MOM Inflatable Baby Incubator has been designed to decrease the number of premature child deaths. This project was also inspired by BBC panorama program that tells how Syrian refugees have to deal with premature births and subsequent deaths, keeping this in mind, James Roberts, a product designer, wanted to re-design our current incubator specifically for 3rd word countries/refugee camps needs.
Our standard incubators are usually expensive and not so easy to transport due to its large size. MOM is an affordable, electronically controlled, inflatable incubator which can be easily constructed in the location where it is needed the most.
Designer : James Roberts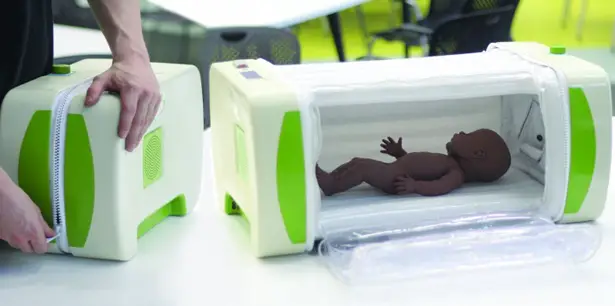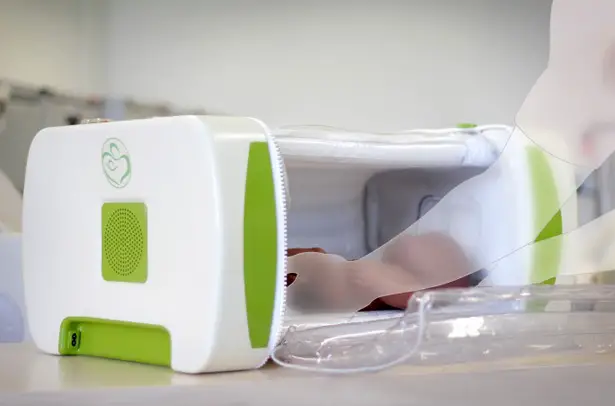 The electronic prototype looks promising as the designer has claimed that it can provide the same performance as standard incubation systems from heat, humidification, and lighting. Paramedic team can easily collapse and keep this incubator in its utility care kit for easy delivery and transport. Even though it uses electronic components, it doesn't require much power to operate, in fact, it can operate for more than 24 hours using car batteries.
Some benefits of using inflatable material are not only it makes great insulator for the heat, but it is also easy to clean and sterilize for sanitary concerns. The transparent material allows for great visibility to the child at all times.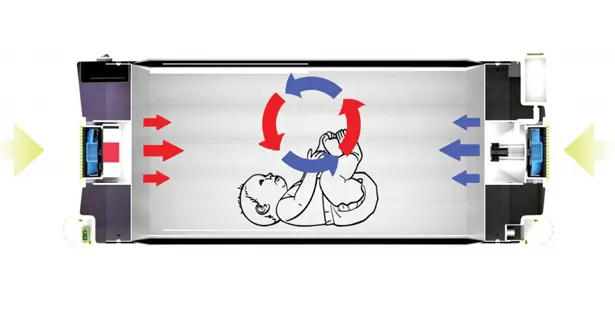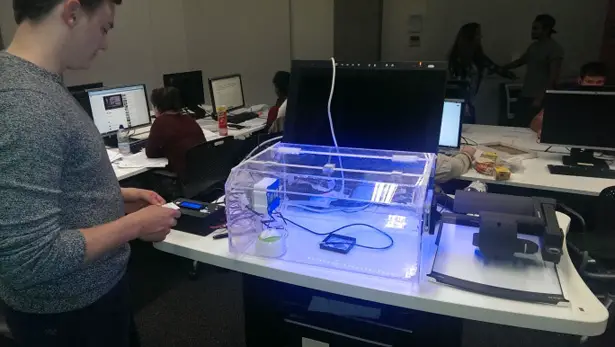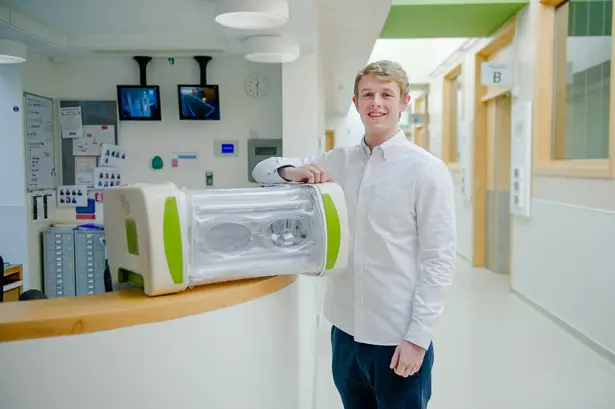 ---
Taking temperature of a baby with the currently available thermometers on the market is a challenging job for parents since they need to keep their babies still and put the thermometer under the arm or tongue to get a valid temperature reading. Lunar Baby Thermometer is a very useful apparatus that fits with the parents hand and can take temperature readings by simply placing it on the baby's forehead. Its ergonomic and organic shape allows the user to hold and use it intuitively, while providing a safe grip in the hand of the user. A beeping sound and a flashing LED indication will let you know that the temperature has been recorded.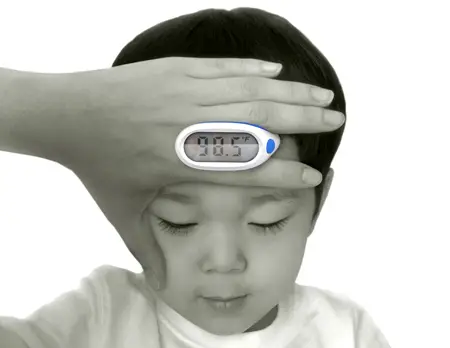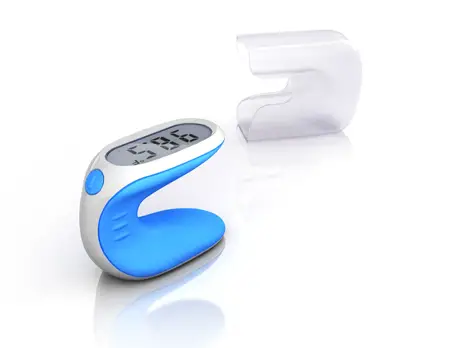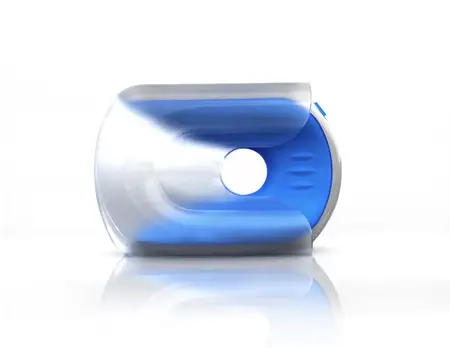 Designer : Duck Young Kong
---