Donating textiles are becoming easier as dropping a bottle in a recycling bin. Nowadays, people choose to live in apartments instead of houses and use bikes instead of cars. SFGoodwill has come up with a new project, Goodwill goBIN has been designed to serve multi-unit apartment towers to let residents to donate and do good without leaving their building, so convenient. They can drop clothing, shoes, or accessories anytime, no need weekend trip to Goodwill.
The reason why it focuses on textiles is because on average, each American sends around 70 pounds of textiles to dump every year. In San Francisco itself, there are more than 4,500 pounds of textiles entering the landfills every hour. This project will encourage people to meet the city's ambitious goal of zero waste by 2020.
In collaboration with Frog, SFGoodwill internal brand team developed goBIN, an innovative bin that adds character to a building to provide great concierge service. It is friendly and welcomes the donor with a smile while simplifies the donor's experience and facility mangers to interact with Goodwill.
Designers : Frog Design and SFGoodwill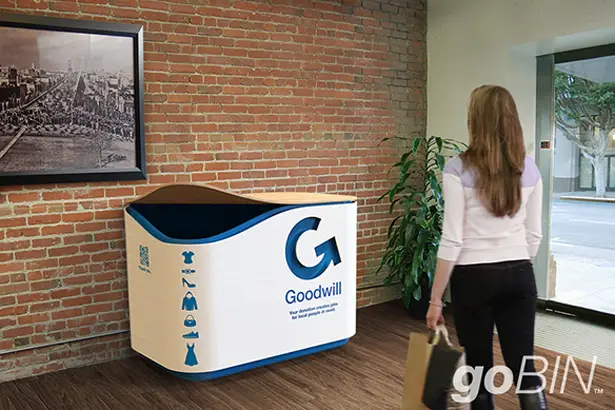 Using QR code on the goBIN, donors will have access to an online donation tax form and learn more about their donation that help local people in need back to work through SFGoodwill. There's a smart sensor inside the bin that pings Goodwill to let them know to pick up before it reaches capacity to ensure the bin stays tidy. Internal rolling car system allows Goodwill drivers to service the bin in less than 5 minutes per trip.
Maureen Sedonaen, SFGoodwill CEO, has stated that they plan to place a Goodwill goBIN in every big apartment and condo building in the city within 5 years, donating textiles will be easier and more convenient. Every textile products whether it's shirt, purse, or shoe can help create job opportunities for unemployed people, because more than 80% of Goodwill's job training, job placement, and employment partnerships are funded through the sale of these goods donated by generous residents of San Francisco.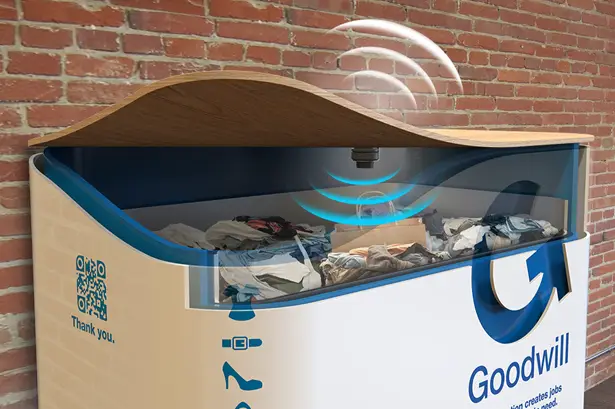 ---
RAAL-Requisite is an international audio partnership, presents their most superior omni-directional speaker system, the Eternity, an edgy art work that aims to bring perfect sound for your living room. The advanced loudspeakers of RAAL by Aleksandar Radisavljevic and Danny McKinney's Requisite Audio Engineering of California has combined their expert knowledge on the field of ribbon loudspeaker production and sound engineering to create this supreme product. Eternity is able to produce even the smallest effect of undistorted quality sound as true as the original musical piece and can match with your living room regardless of the shape or size of the room.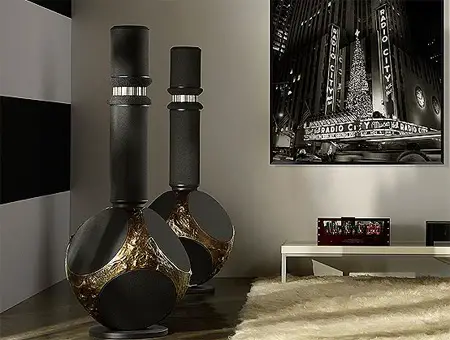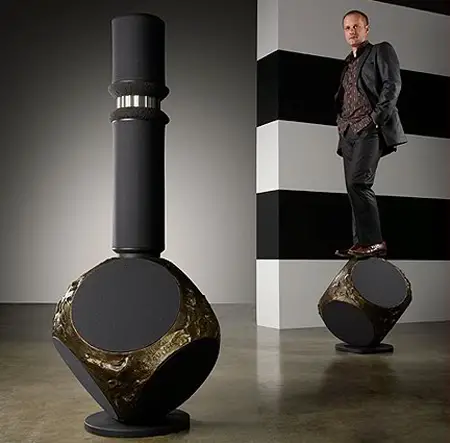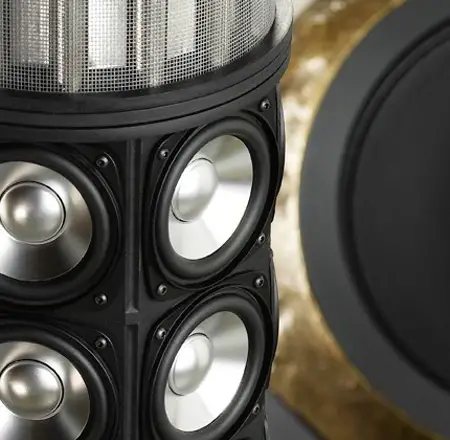 Designer : Raal Requisite
---
This convertible car designed by Italian IED (Istituto Europeo di Design) and inspired by the Fiat 124 Sport Spider from the 1970s. Webasto LigHT concept features lightweight soft top concept which made from new material mix and weight of just 13 kg. Under the motto ?The roof of the future?, the potential designers had the opportunity to unleash their fantasy and develop studies beyond the classic convertible body styles. Webasto will display LigHT concept car at Geneva Motor Show 2008.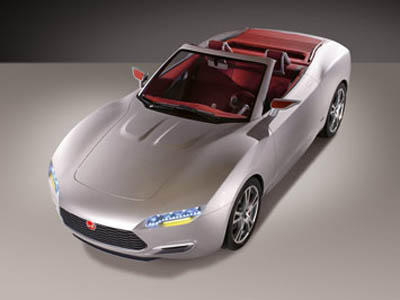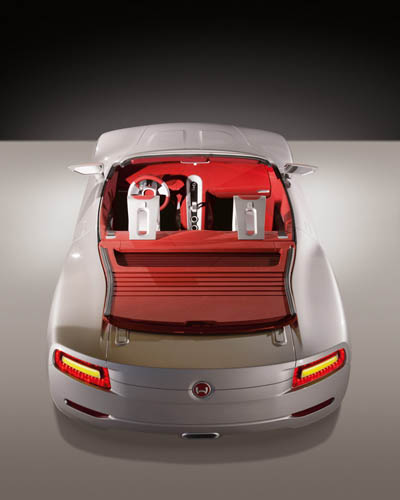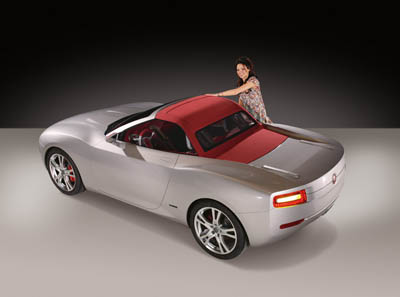 Designer : Italian IED from Webasto
---