"Time is Gold "as the saying says. We should get the most out of it and should enjoy every moment of it. We have found water powered alarm clock for you. Just fill in the water battery compartment with water, and you will never use the conventional battery ever again. It functions just like the traditional clocks. It has a timer, day, date and temperature functions, and it has a large round digital display. This earth friendly alarm clock is best for corporate promotional gifts. Wonder when can water finally replace our gasoline, imagine our car uses water to make the engine starts…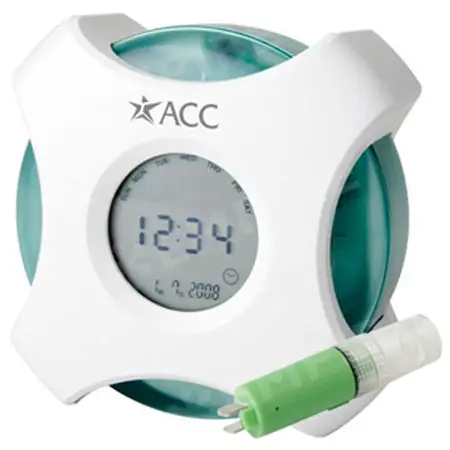 The water powered alarm clock is just one of the outstanding promotional logo products featured by Empire. The product is available in green and white, and Empire uses silkscreen as the standard imprint method.
Empire is a promotional products agency creating sales and marketing products for various known companies and non-profit organizations as well. Started in 1984, the Empire team was successful with their business and begun online in 1999. Since then, their clients have grown drastically. You can visit the Empire's website and it talks for the company. You can browse from their various categories and I'm sure you can find one for your company. They have products categorized according to prices. If you are price conscious, you can try their items under $1.00. And, if you are ecologically aware, their EcoSmart promotional products that are made of recycled material, solar and water powered items is the answer. The Empire are also accepting rush order but for an additional charge.
---
Morgan Motor Company was popularly known for its production of Threewheelers. Such a brilliant design by the renowned engineer Harry Morgan became the most successful cars of the past. Well, 2011 is just the ideal time to re-launch this outstanding design. Young people wouldn't have experienced the same ecstasy as the early Threewheeler cars. In fact, cult status is promised for a car with an emphasis on simple yet honest functionality.
The Morgan 3 Wheeler is considered to be the most genius production by Morgan and the company is set to expand its range and get back to its roots. A blend of modern technology into an archetypal design has resulted in the Morgan 3 Wheeler. The car offers 'get in and drive' ease and reliability, after being equipped with the newest 1800cc V Twin engine together with a Mazda 5-speed gearbox. A strong tubular frame with 2 rollover bars surrounds the commuter compartment. An aerodynamic brilliant bullet hull protects the tenants from the weather.
Designer : Morgan Motor Company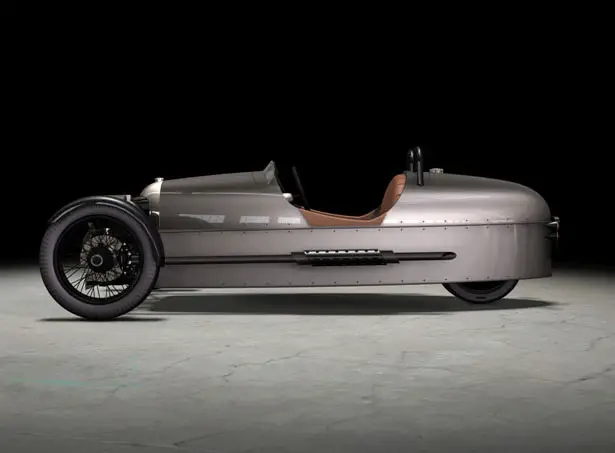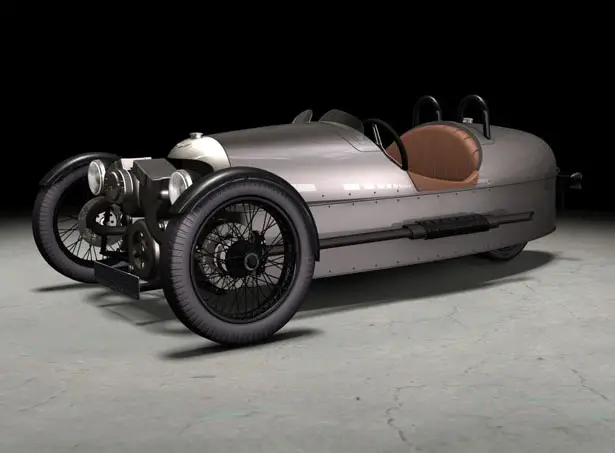 The interior design includes a leather padded airplane style cockpit, which gives the sense of flying through the air. A sub 500kgs weight in total and a slippery hull offers the ultimate in both performance and fuel economy. Refining the original three wheeler design has now produced an exclusive 21st century vehicle. The Morgan 3 Wheeler has unmatched power and brings an unrivalled 'pleasure of driving' to the driver's mind.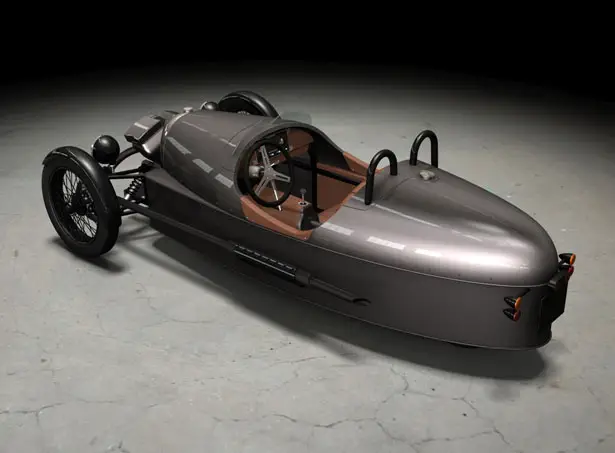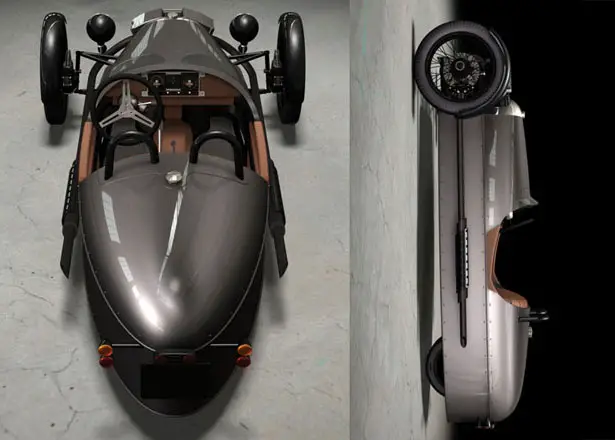 ---
Lamborghini has released the first pictures of its Murciélago LP 670-4 SuperVeloce supercar and those who have seen them will surely admire that this is one of their most excellent inventions. The LP 670-4 SuperVeloce is lighter, faster and more powerful than their previous version LP-640 which is already pretty fast. Lamborghini has increased the power of LP-670 to 670 hp and the 487 lb-ft of Lambo's 605L V12 torque. This features has made it an extremely fast vehicle and all these was achieved through just optimizing the valve timing of the engine and tweaking the air intake mechanism.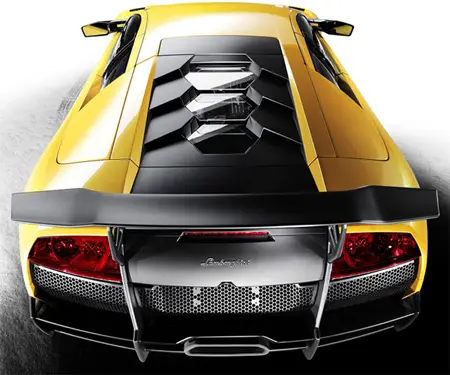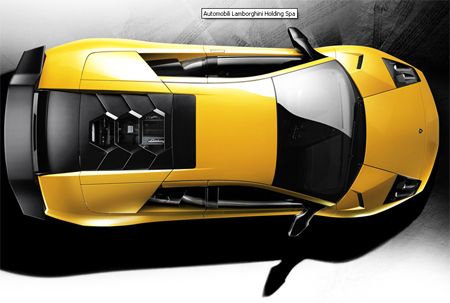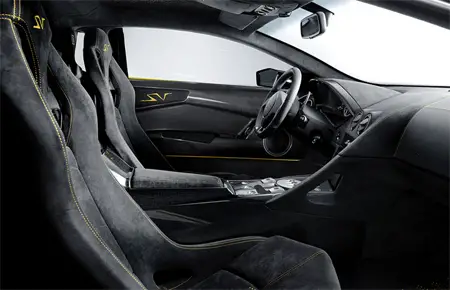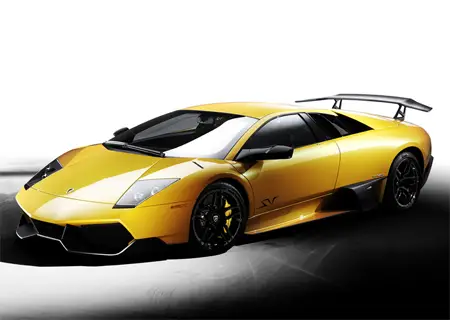 From : Lamborghini
---