Honda has released 2015 IndyCar Series Aero Kits which will be used in 2015 Verison IndyCar Series. Produced by Honda Performance Development, these aero kits come with almost 200 individual pieces that can be fitted onto existing Honda powered Dallara Indy car chassis. It's a project where the manufacturer aims to add already amazing list of accomplishments in American open-wheel racing. All parts have carefully designed and developed to make sure Honda's six IndyCar Series teams are completely armed to achieve optimum performance at each of 15 circuits that make up the 2015 championship schedule.
Included with Honda Indy V6 engines, these aero kits are the result of thousands of hours of research, development and testing. Honda wants to make sure that they give their drivers and teams all the tools needed to win races, the Indianapolis 500 and the IndyCar Series championship.
Designer : Honda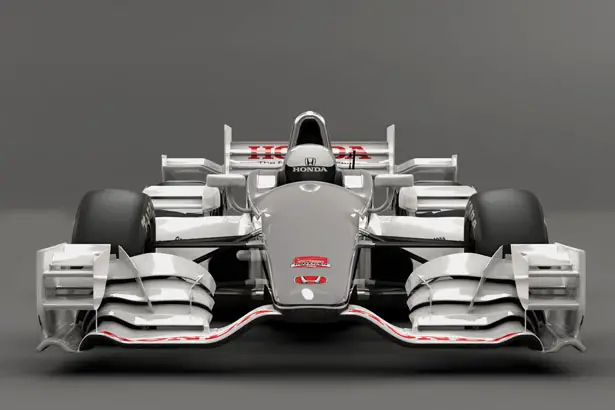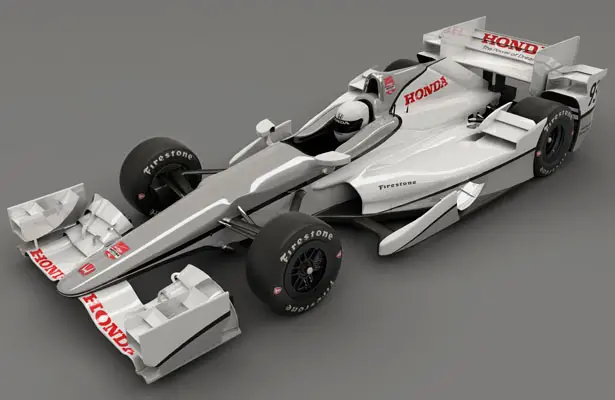 Thanks to Driver-In-Loop (DIL) simulators, Honda can minimize waste at the prototype stage. They allow aerodynamic direction to be simulate prior to the creation of full size components. After that, each component was tested in a full-scale wind tunnel to make sure actual aerodynamic performance characteristics as well as create aero maps to be used during on-track testing.
Honda IndyCar Series Aero Kits provide drivers and teams to tune the cars to their desired characteristics as well as provide visual variety to engage with the fans. Aside improving the performance, aerodynamic safety was also primary focus in the development process. Honda has well established history of utilizing its development resources to produce a safer racing environment.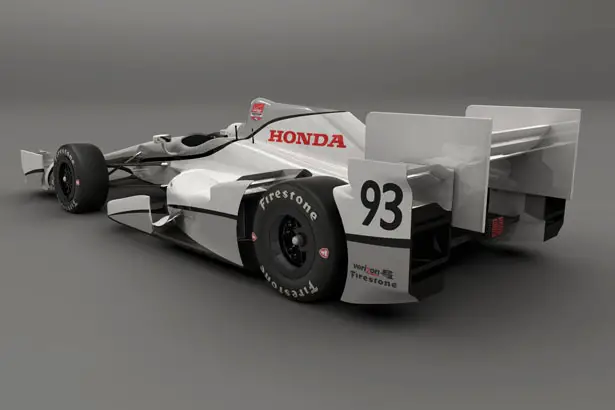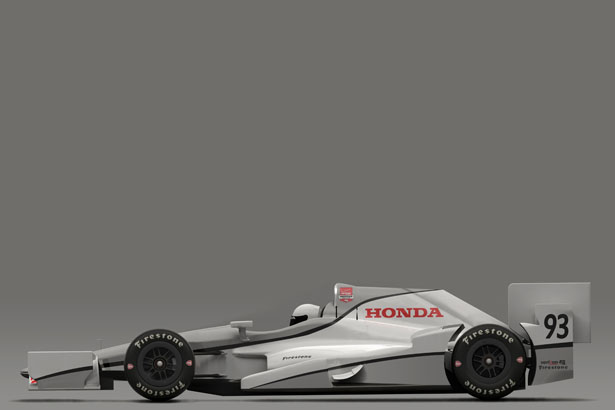 ---
Eco Bath is a dual water-tank designed primarily to recycle water rolling down from a washbasin. It is composed of two key parts including a left part having recycled water, while the right part comprises of tap water. It looks just like a regular water-tank when looked outwardly, except for 2 levers plus a single LED. The LED turns green when the left part is filled with recycled water so that the user can pull the lever to use the recycled water and flush the toilet. On the other hand, the LED turns red, indicating it is not full yet. Thus the user can pull the lever to make use of tap water for flushing the toilet.
Designer: Jang Wooseok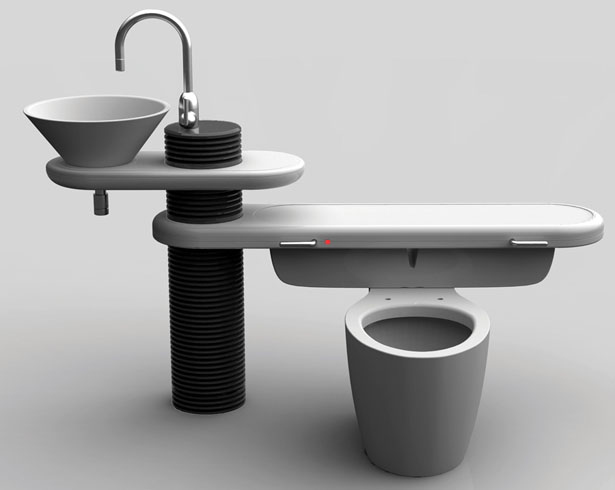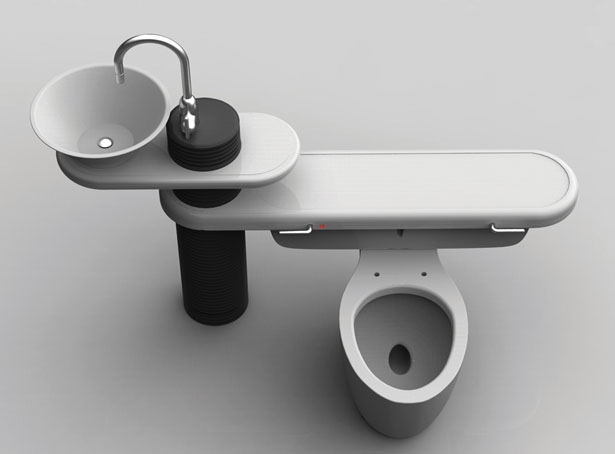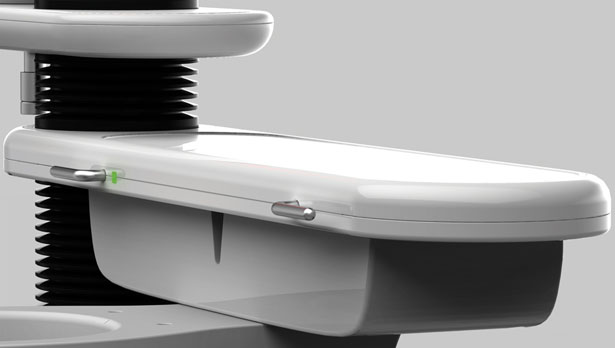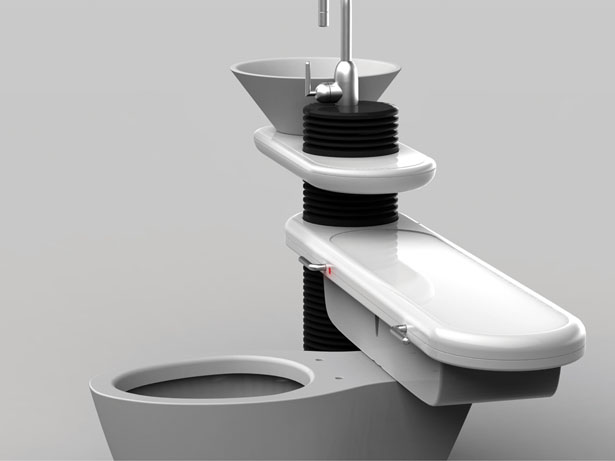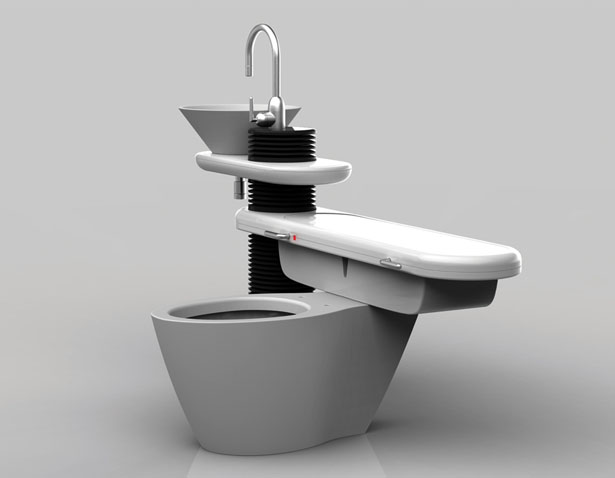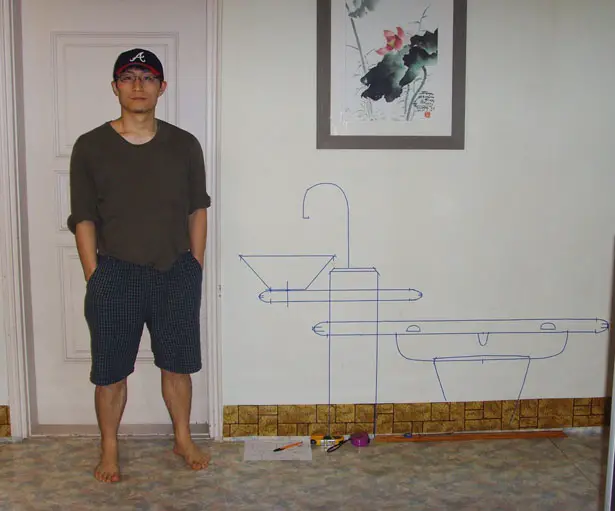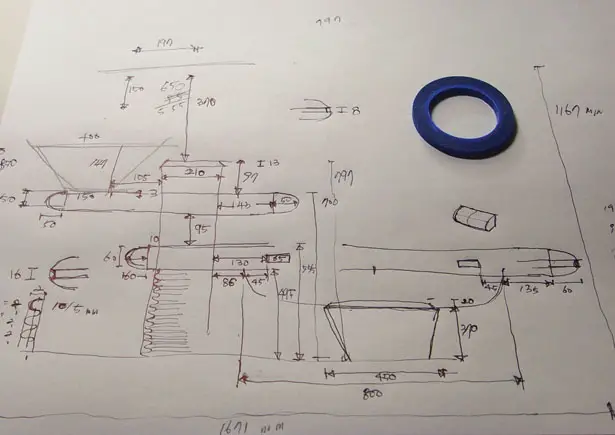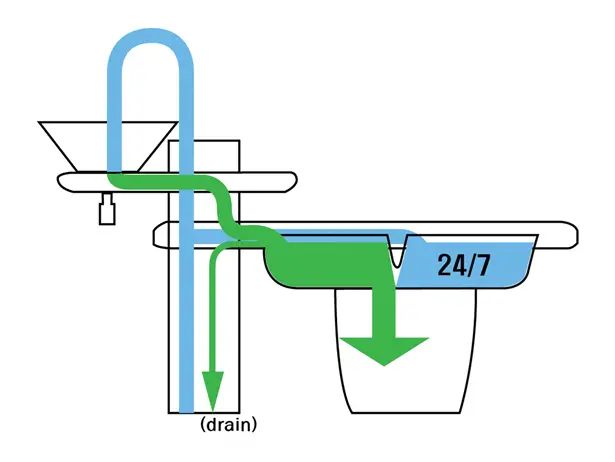 Tuvie has received this project from our 'Submit A Design' feature, where we welcome our readers to submit their design/concept for publication.
---
Kniper is a beautiful throwing knife that functions as multi-tool as well. It is constructed from a single piece of 420 high-carbon stainless steel for durability, designed with 22 tool functions, one of them is a tobacco pipe. Throwing knife is a special designed weapon, weighted so that it can be thrown effectively, that's why it's perfect for your outdoor adventure. Built as a single monolith of steel, Kniper's tools never remain hidden, the shape and weight distribution including metal composition, they are all designed for effective multi-tool functionality. Kniper knife is 13-inch long, 2.5-inch wide, and 5.5-milimeters thick.
Designer : Urchin Sky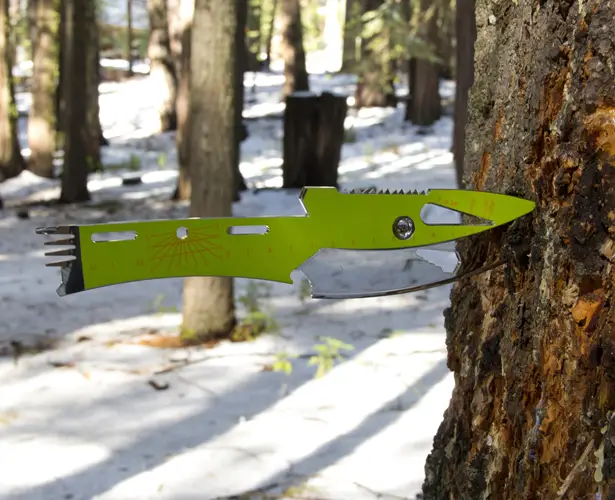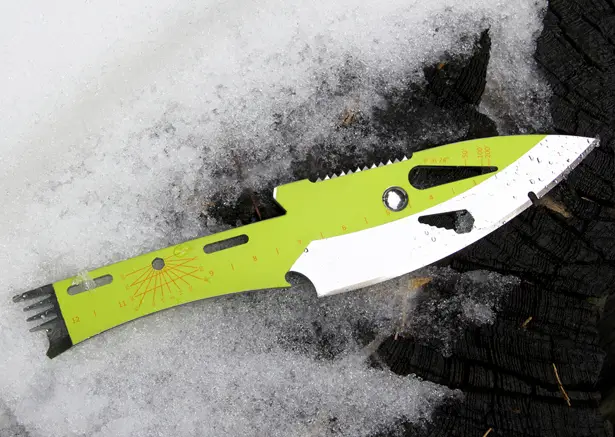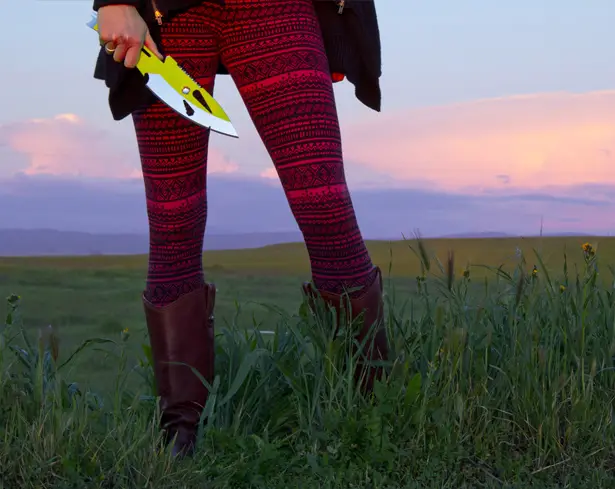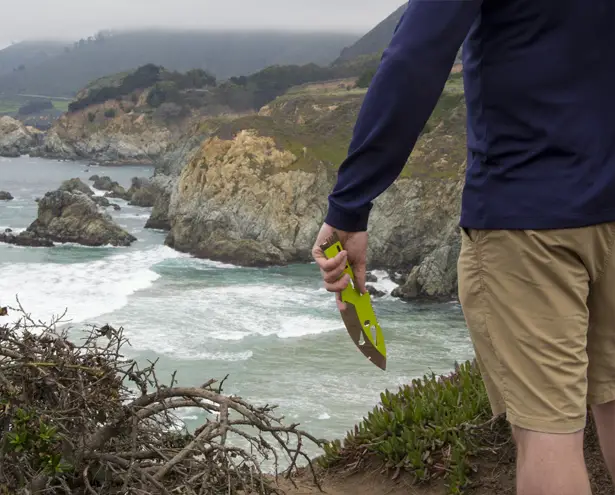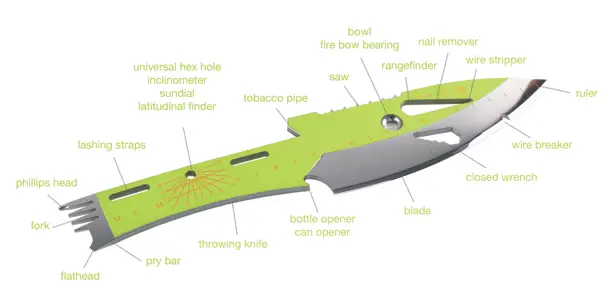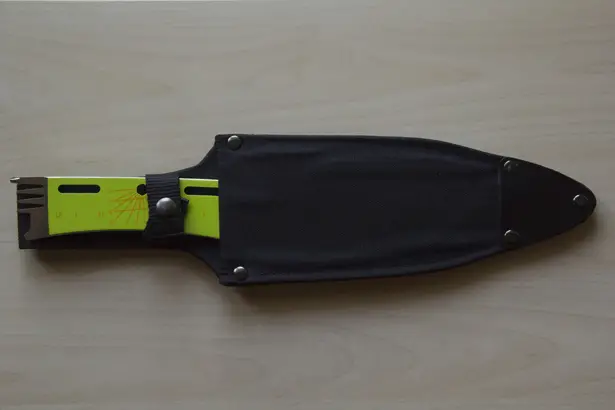 ---