Penta pendant lamp can change the look of your living room totally. "Penta" is designed by Italian designer, Luca Casarotto, during Foscarini Lab workshop by Foscarini. Penta can provide light to every requirement. Once opened, it offers an elegant chiaroscuro light texture with different shades and rotary motion. Its shades can change 15 sides in a pure active optic chiasm. This Pendant Lamp is a plain light source that can light up anything you want when closed. It is made up of solely recycled polyethylene flat components. Have a romantic evening with penta pendant lamp.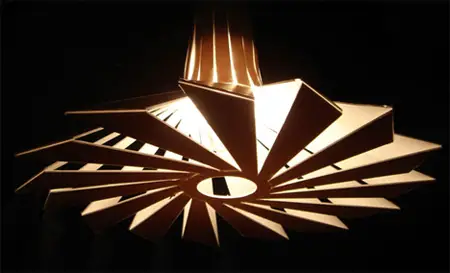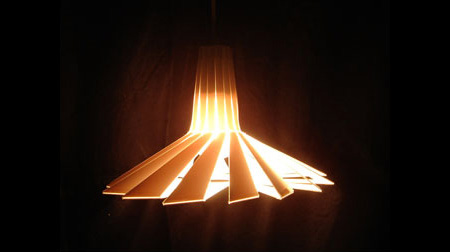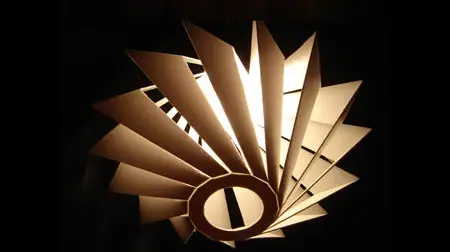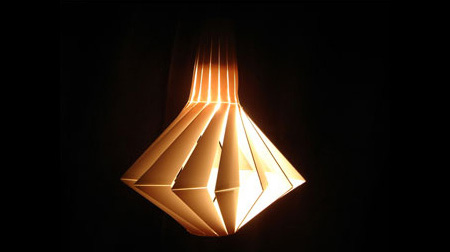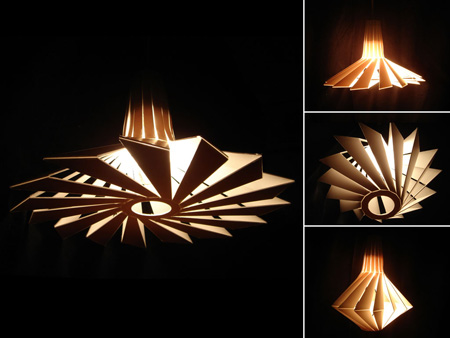 Designer : Luca Casarotto
---
Motorcycle design with cabin is not something new, but MonoTracer was really jaw-dropping when the first time we saw it. If you take a look at it from side view, this motorcycle looks like inspired by the shape of egg and the result is a very sexy motorcycle. It is one thing to put such designs on paper and a whole different issue when it comes to translating that in to on-road performance. MonoTracer has minimal weight, skilful design and extremely low drag, this revolutionary new production vehicle offers superior drive performance coupled with greatly reduced space requirements and sensationally low CO2 exhaust emissions.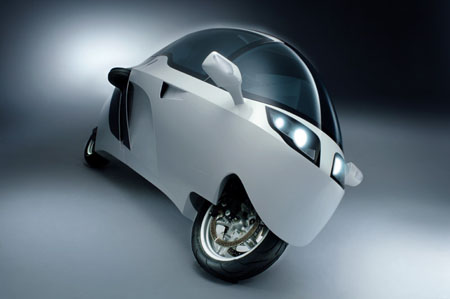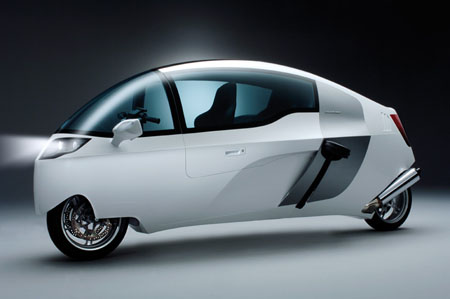 With the enlargement of its production facilities, a manufacturing capacity of 100 vehicles will be achieved next year. A test vehicle awaits your participation in a test run too.
Performance 96 KW at 8750 rpm
Max. torque 117 Nm at 6000 rpm
Top speed > 250 km/h
Acceleration 0-100 km/h in 4.8 seconds
Consumption ISO 7118 3.62l/100 km
CO2 emissions 85 g/km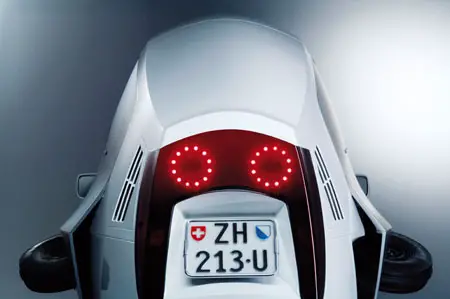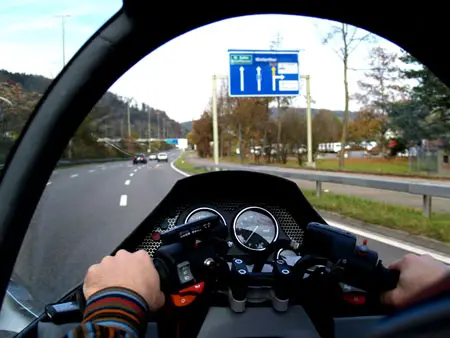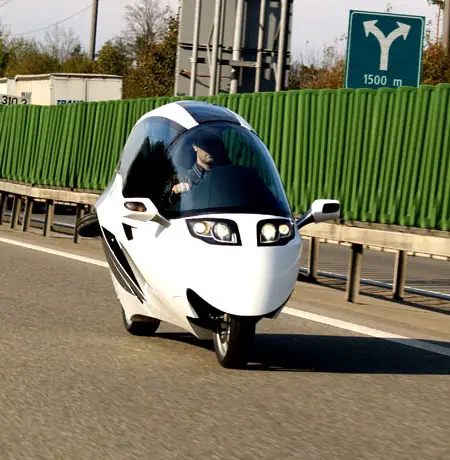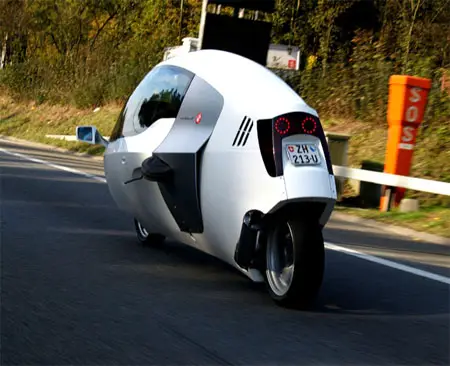 Source : MonoTracer
---
In collaboration with Italian Fashioin Designer, Diesel, Monster has come up with groundbreaking and innovative Monster Diesel Vektr On-Ear Headphones. The company claims that they have developed tri-fold headphones design that will change the way you listen to music and even your perception of sound itself. It looks stylish and elegant, combined with Monster technology, Monster Diesel Vektr On-Ear Headphones sound as amazing as it looks, crystal clear with stunning bass.
Each of these headphones comes with sleek touring case that provides good protection for your ear gear while traveling, high-def cable, ControlTalk Universal handsfree, inside you'll also get Monster cleaning cloth with advanced Aegis Microbe Shield. These headphones don't just look and sound awesome, it also feels the same way. The plush, on-ear cushions are very comfortable for your ears and at the same time form an acoustic seal to keep all noise out. You won't have to hassle with tangles anymore as Monster Diesel Vektr On-Ear Headphones feature detachable triangular Monster Cable with straight plug and a right-angle connector.
From : Monster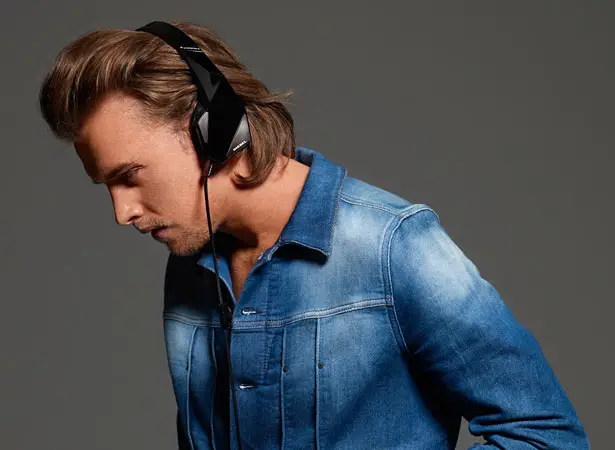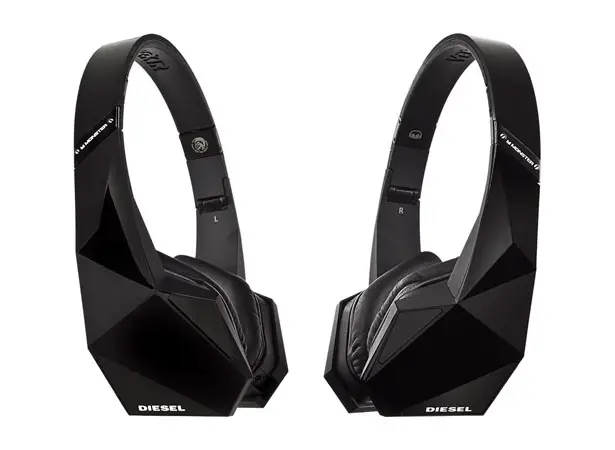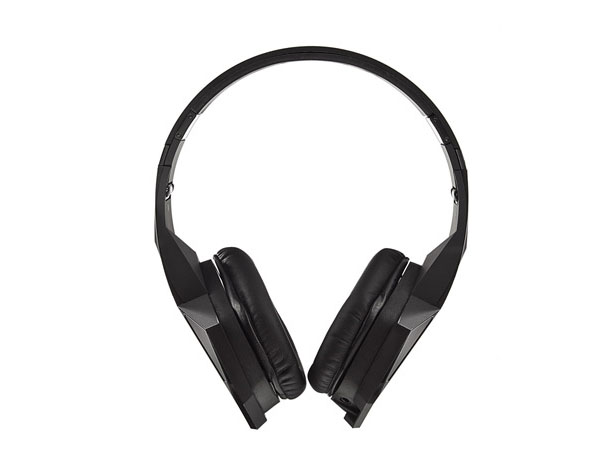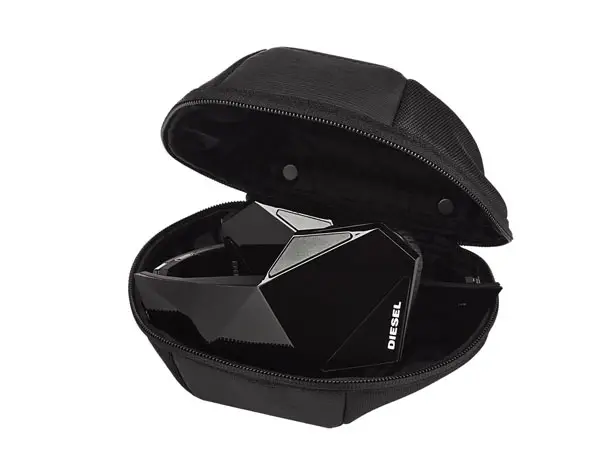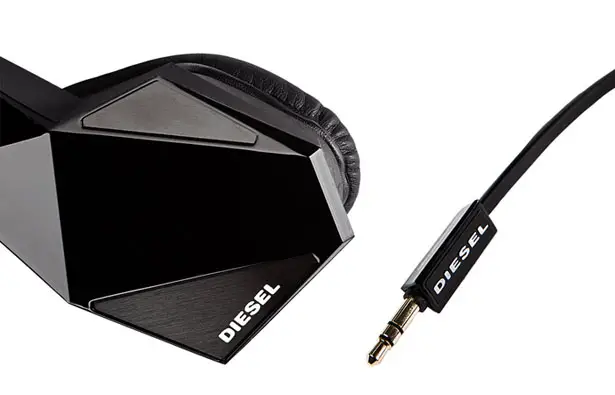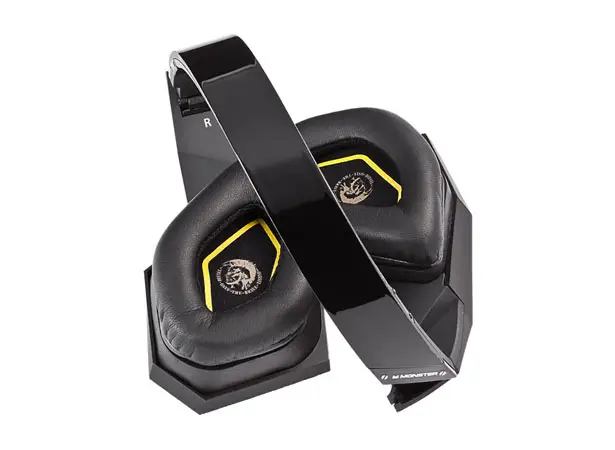 ---