Spa is a wonderful idea if you want to relax, and rejuvenate. There are lots of people who spend time at a spa in resorts or hotels to get a little bit of relaxation. While there are lots of people who go for outdoor spa but you can have the opportunity to bring bed hydro-massage futuristic SPA jet at your home. This is an awesome Spa jet where you can relax and enjoy.
It looks like a bathing suit where you can get hydro-fusion, aromatherapy, hydrotherapy and the best one musical therapy. You can have this latest technology at your home which is created for your wellness and relaxation. This futuristic spa jet can be a best way to show off as it is designed to extend the lip of a spa tub. You can go for this perfect technological and economical minded bather.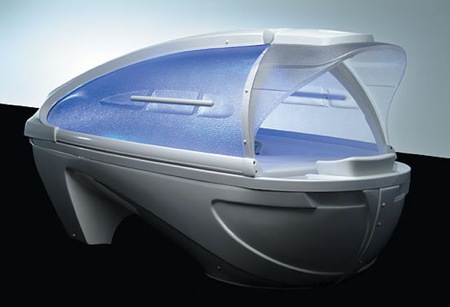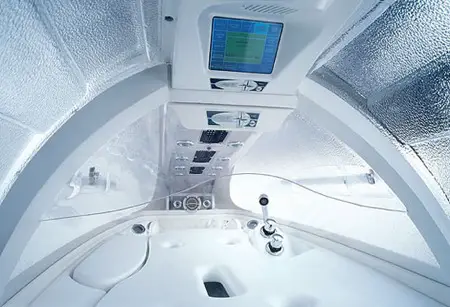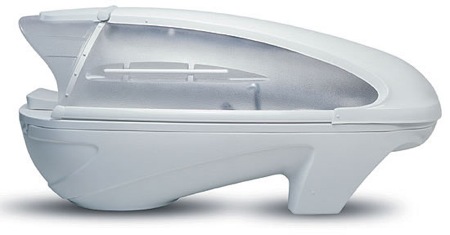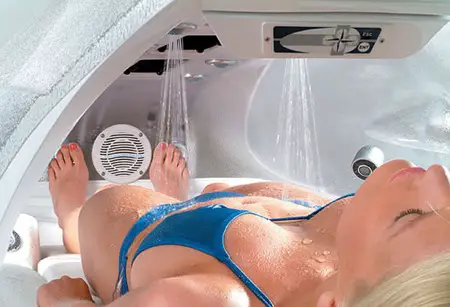 Source : HydroJetMassage
---
DEPICT is an innovative phone from which a user can make calls by drawing an image or writing a word on the touch screen. This phone employs an innate interface and easy steps so that natives who are unfamiliar with digital devices can use it hassle-free without having to memorize any phone numbers. The system recognizes the image or the word the user draws and links it to the intended person's phone number. The user need not keep track of all the phone numbers in mind anymore. This novel paradigm for making calls would be useful especially for natives in the older generation, who may not be familiar with digital devices. DEPICT can as well be used in offices conveniently to make conference phone calls.
Designer : Jang Jaeho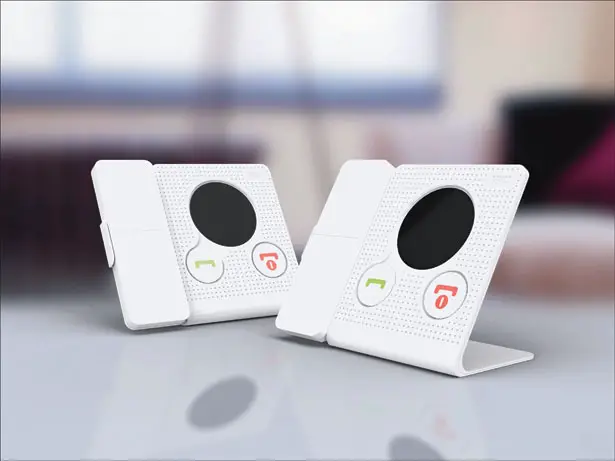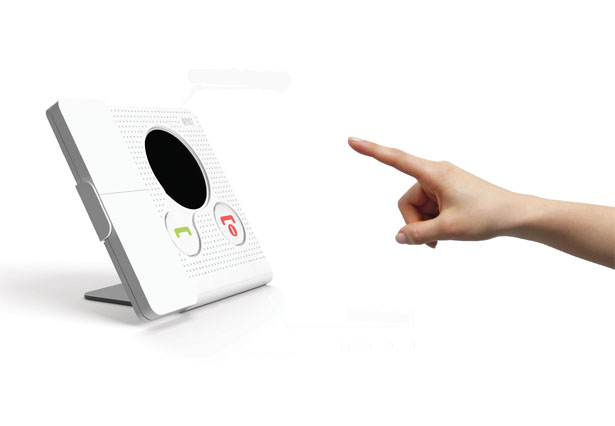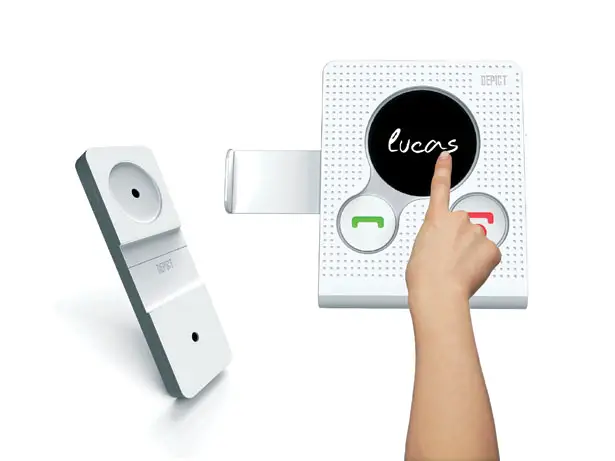 ---
Hardware controllers are always better compared to touch controllers, agree? That's why we still get to see manufacturers develop special controllers for our touch screen devices, one of them is GameVice Controller. This unit is especially designed for iPad mini to turn your tablet into a comfortable and powerful gaming handheld, you can play many games on-the-go, the same way as you play them at home. It features the classic D-pad and button configuration, a familiar configuration your fingers have loved for many years. You can simply snap your iPad mini onto this device, now you have a gaming console to go.
This unit supports thousands of games, it works with all iOs games that support controllers, so don't worry about it.
From : GameVice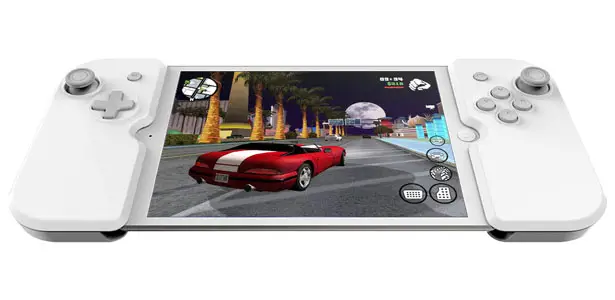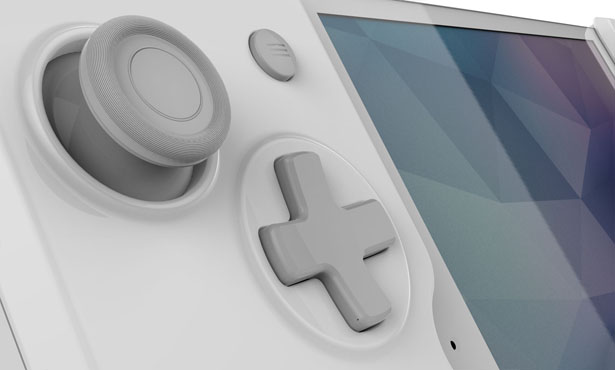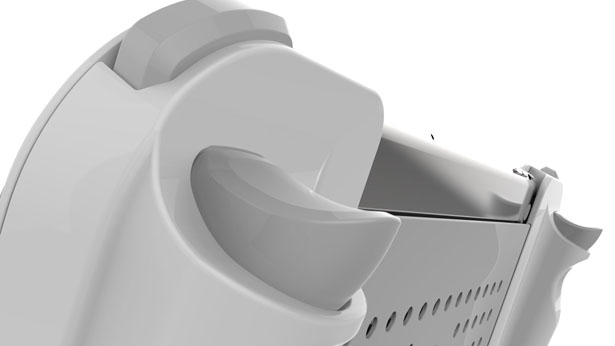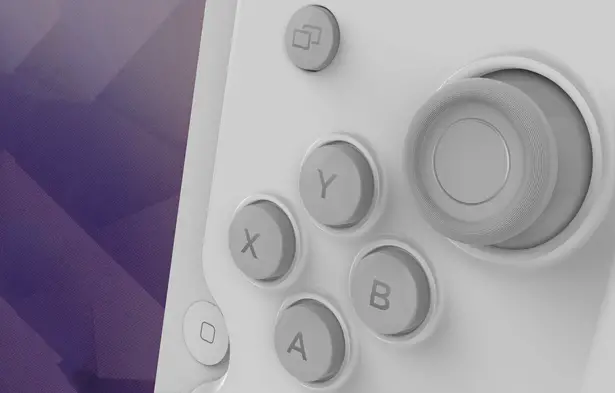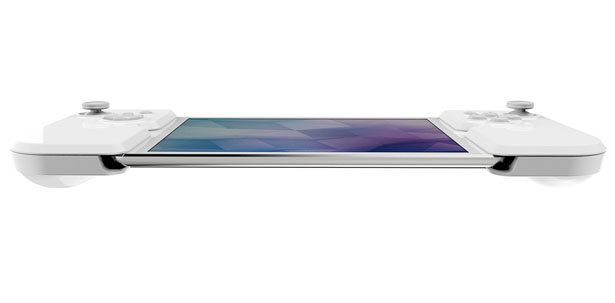 ---