Honda RA-X is the latest concept sportscar inspired by the beginning of motorsport competition during the 60s and hence was named as RA similar with the first F1 cars in distinctive white and yellow colors. This two-seater concept car comprises MR engine and back transmission with a capacity of over 350 hp, while the position of the exhaust pipes positively reminds the RA300 F1. The design features innovative smooth crossing lines in the surface that forms a theoretical X. The car's engine can be seen through a glass and predominates at the back side of the engine vent with optical technology-led groups forming a triangular shape. The inlets are merged with optical groups on the front and the dimensions of the car are: length 4050 x height 1163 x 1940 Wide.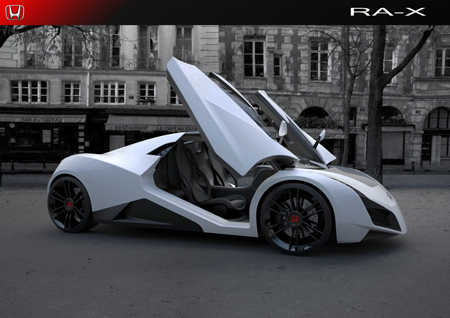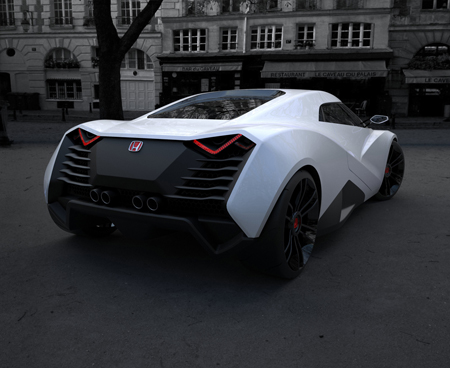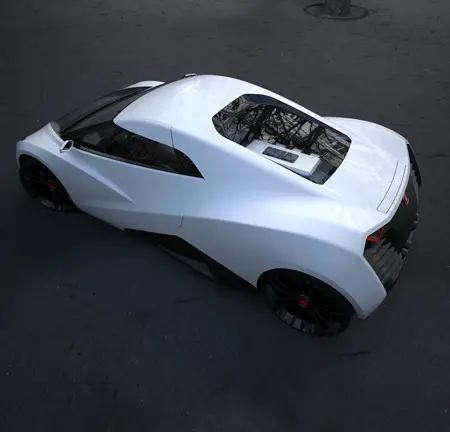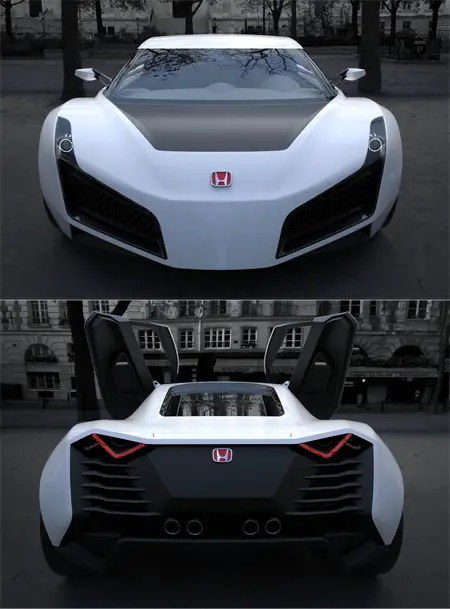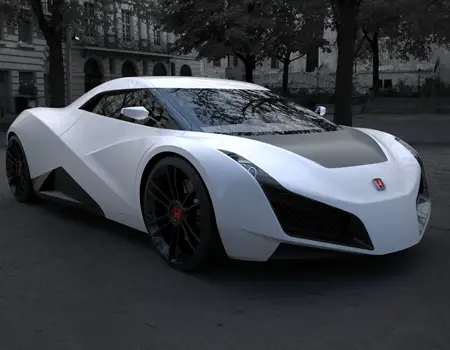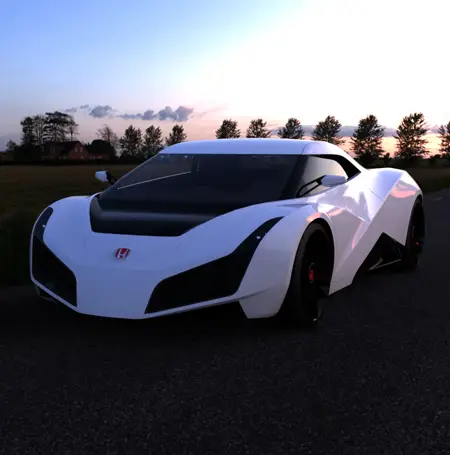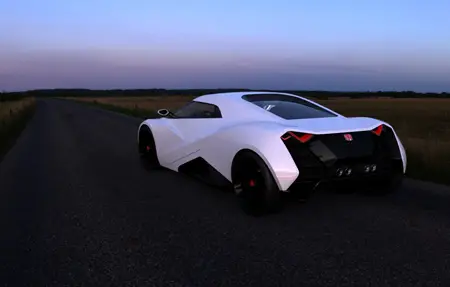 Designer : Xuacu Pérez Quesada
---
Since saving space can be our future problem, designers are trying to create smarter design to help solving space problem. One of them is David Andrew Botton, check out his new creation : Rox Bench. Rox bench is great solution for you who live in houses with restricted gardens and where space saving furniture is paramount. You can change the unit into a storage where you can keep your garden tools, children's toys, etc when it comes to winter. When summer comes, you can open it out into 3 seater bench that has two accompanying tables. The materials are made of aluminum, plywood, and chrome steel, plus it features built-in solar lights, this will create a very cool night time effect.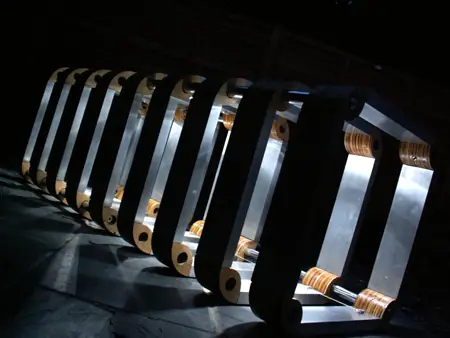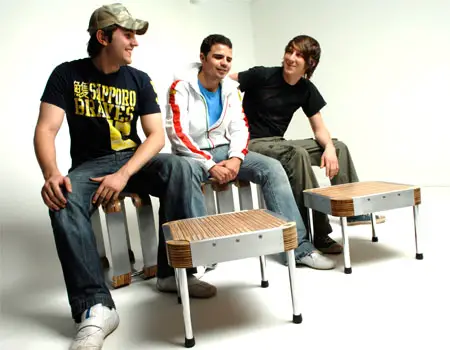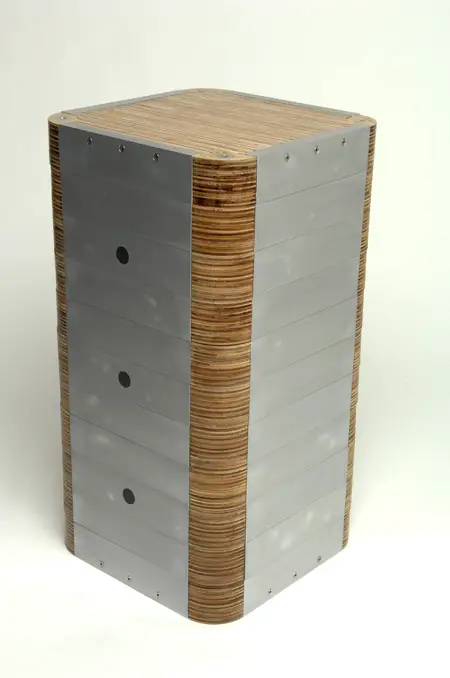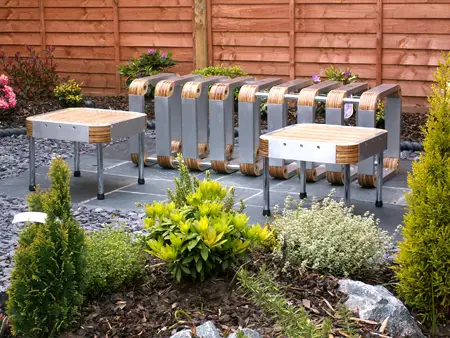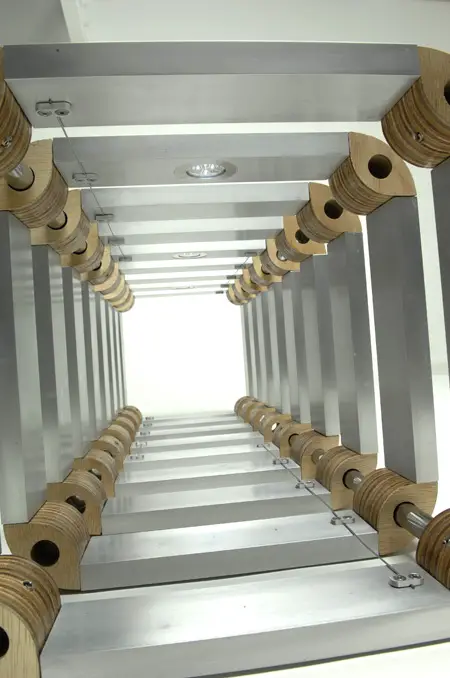 Designer : David Andrew Bottom
---
The new DVD parent child communicator designed by Tom Korzeniowski is surely a path breaking innovation. The design which was featured as a part of Carleton University School of Industrial design basically aimed at utilizing and exploring the current DVD technology and uses the same in consumer products. The device consists of two parts which communicate with each other via Bluetooth technology and in all captures the emotions of both the child and the parent during a given activity simultaneously, which can be viewed at a later time. A nice thought as the product captures the best of emotions i.e. developmental stage of the child and the effect on the parent on that moment… Picture Perfect!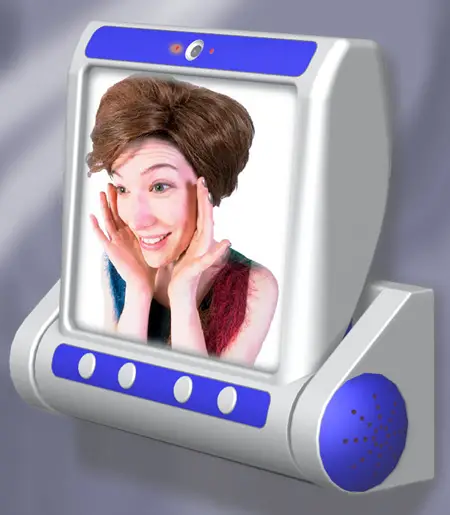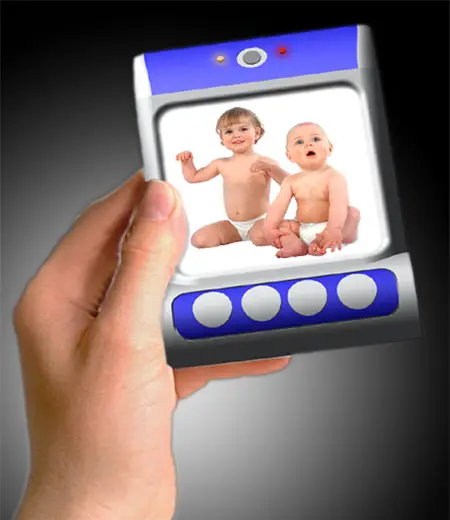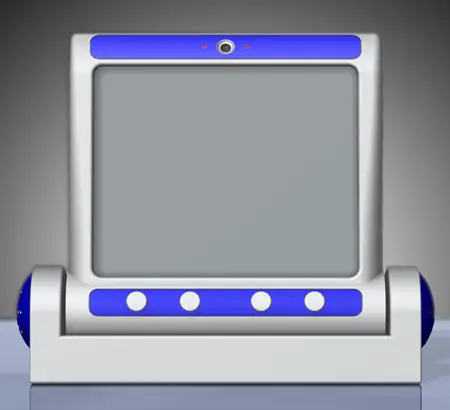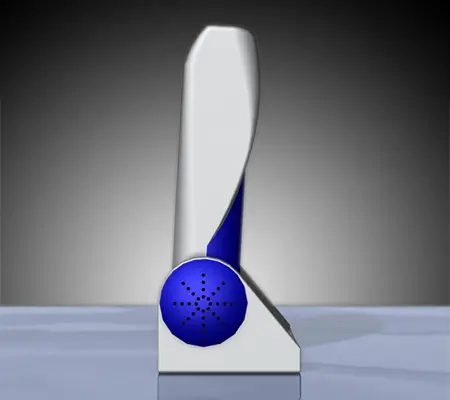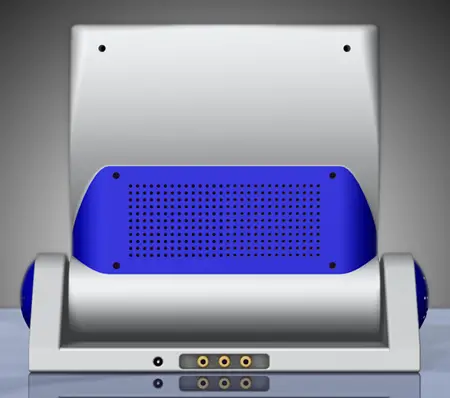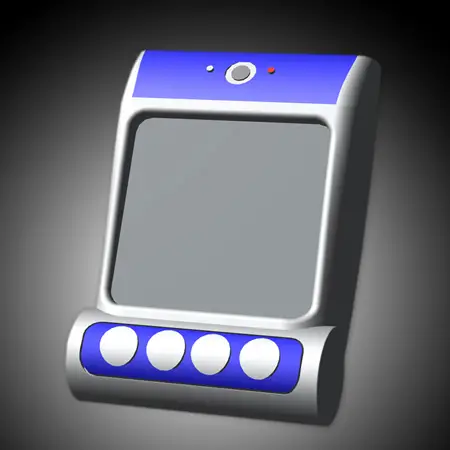 Designer : Tom Korzeniowski
---