Hoodie is a great addition to the wardrobe of any street skater. Usually skaters wear protective gear such as helmets or elbow or knee pads to safely do their stunts. They deal with a high speed on the ramp and this can result in serious injures or accidents. Cali Hoodie has been designed for the flexibility and comfort of street skaters. This hoodie is safety apparel with protective pads and it can be opened on the shoulders and elbows where you can insert your protective pads. With its lightweight compressed brace material and custom made protective pads it is very comfortable for any skater.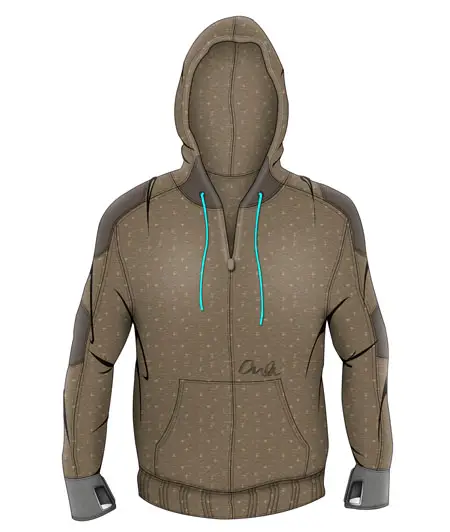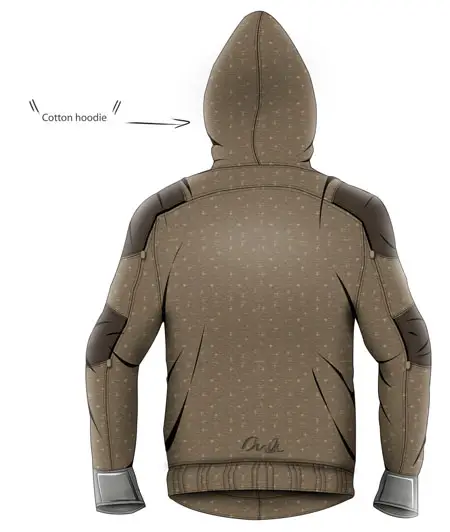 Wearing protective gear can be uncomfortable and give the wrong image when nobody else is wearing it. The skater needs to be able to move and be flexible, and do tricks comfortably. Protective gear, at times, seems unimportant.The goal is start a new positive trend for skaters. Cali Hoodie is safety apparel with integrated protective pads for skaters. This hoodie has openings on the shoulders and elbows where the custom-made protective pads can be inserted. The lightweight compressed brace material on shoulders, elbows and wrists also allows flexibility. Cali Hoodie is worn as a piece of clothing, and functions as safety apparel when one skates.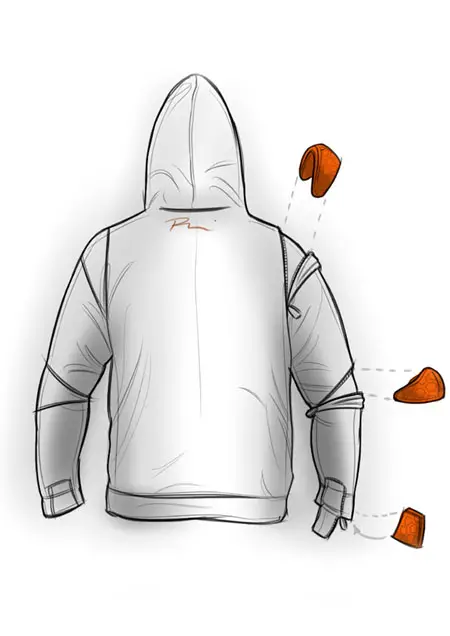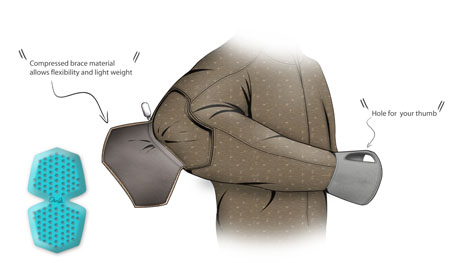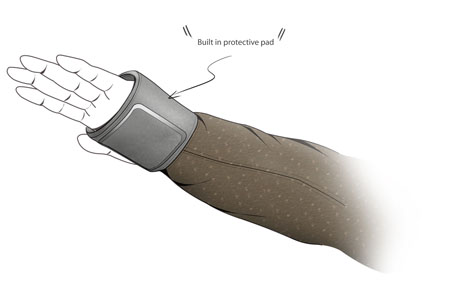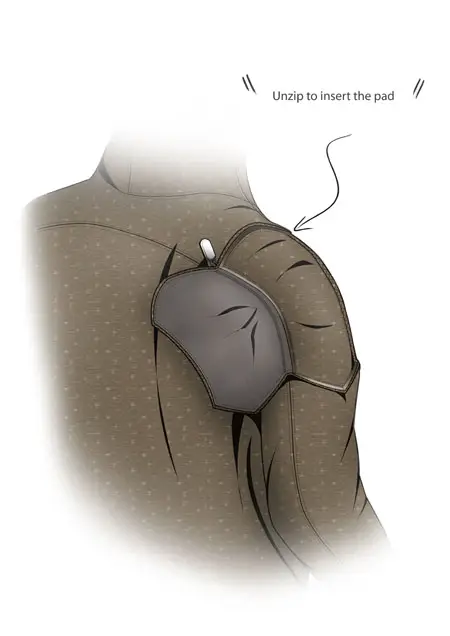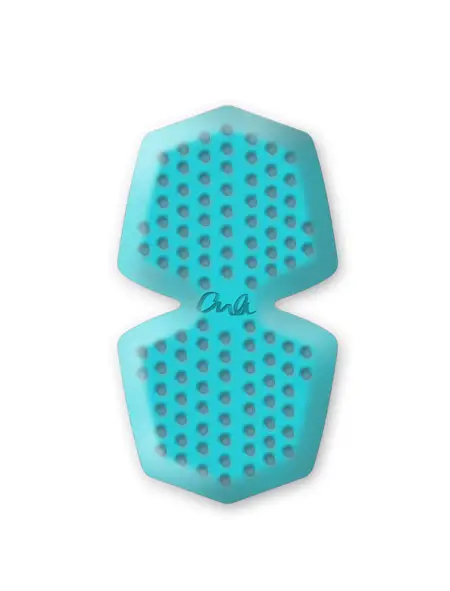 Designer : Ravi Itiravivong
---
Honda NM4 Vultus concept motorcycle was unveiled at 30th Osaka Motorcycle 2014. It's a sporty motorbike developed under the vision of creating "Neo-futuristic" and "cool" motorcycle, presenting new and unique styling for all motor enthusiasts.
Focusing in 2 main points, NM4 has been designed with front massive styling along with ergonomic cockpit position, allowing the sense of unity with the rider. This design allows you to get into the vehicle smoothly, thanks to low setup cockpit position and adjustable backrest, any adventurous journey you'll have, would be very much enjoyable. The main instrument panel is very easy to read, clear readability, and provides you fun riding, you would feel as if in a part of a movie scene.
The headlight, rear lamp, and turn signals utilize LED lamps for great visibility, the utility boxes are located on the right and left sides of the front fairing for small articles. There are 2 versions available for this model: NM4-01 (wide, dynamic rear tire, and attractive low silhouette) and NM4-02 (prominent rear design with utility boxes).
From : Honda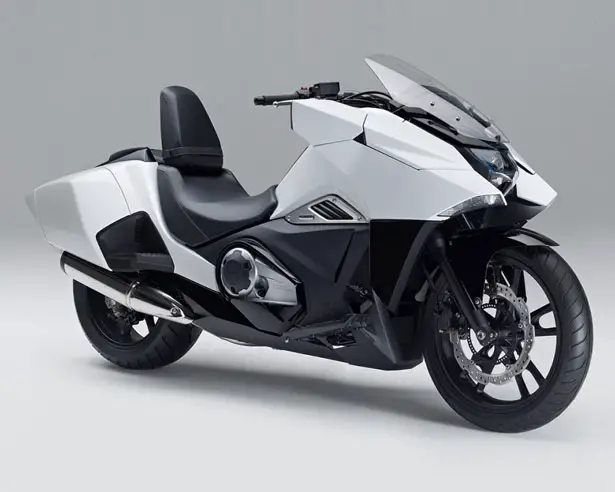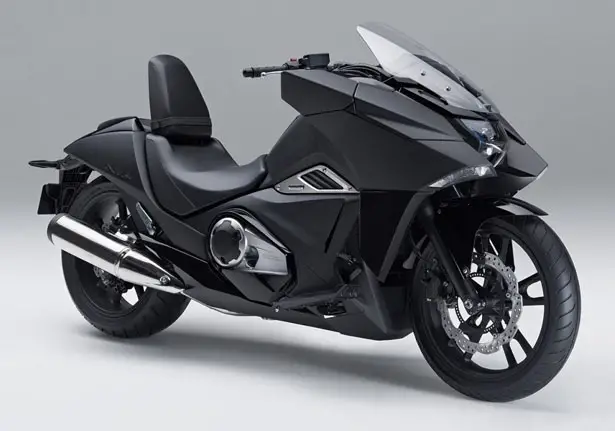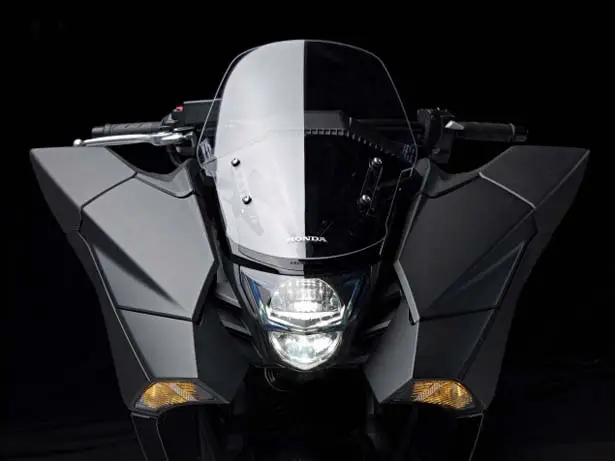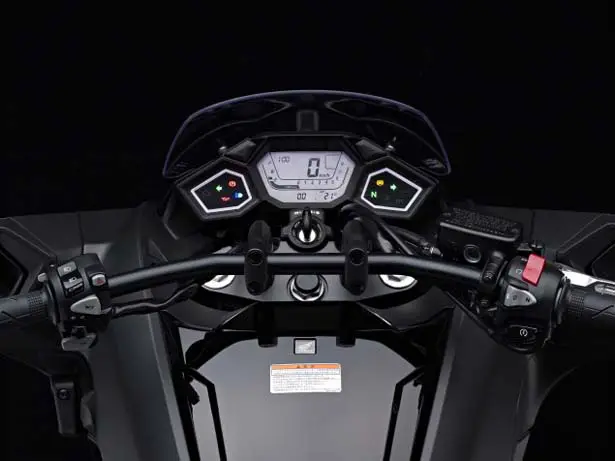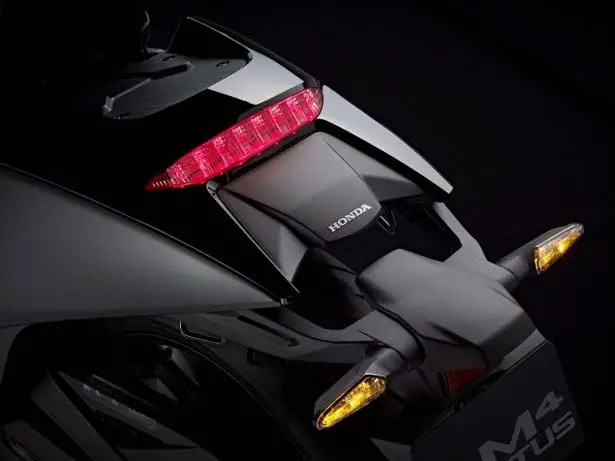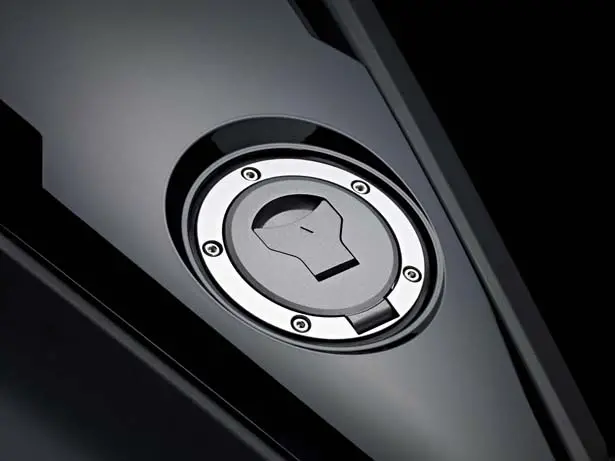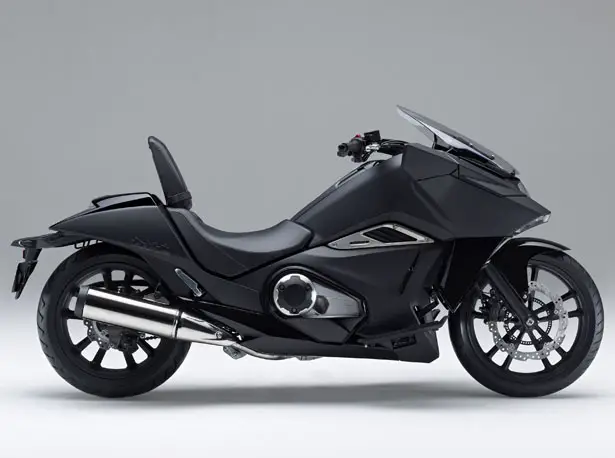 ---
Have too many drawing sheets to carry while you are going for a site inspection? Well, 'SoftSheet' provides you with the best comfort in this regard. Take the CAD/PDF format of your construction drawings in your pendrive or store it in your phone. While you are at the site, just plug the pendrive onto SoftSheet (transfer the files through bluetooth in case of phone) and there you go, your drawing is projected on a transparent sheet, which is foldable and touch sensitive. Zoom in and out wherever you want in the drawing using your fingers. The file title is displayed at the bottom, on the holder.
After the inspection is done, just detach it from the holder, fold it back and keep it back inside. SoftSheet device is mainly targeting architects, engineers, contractors and site workers as well.
Designer : Gautham R Varma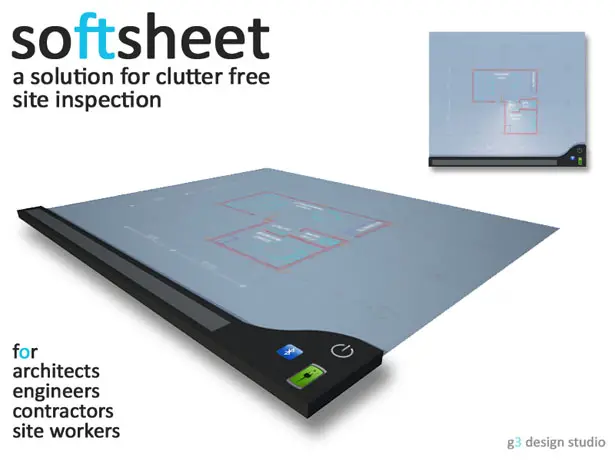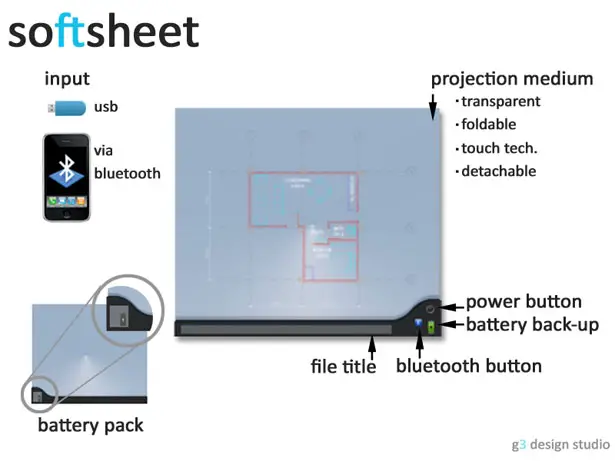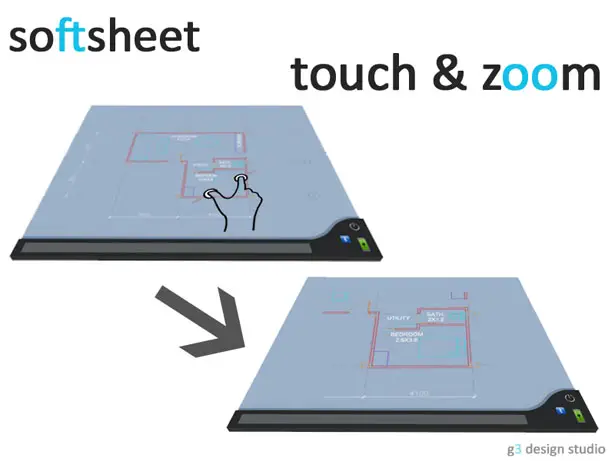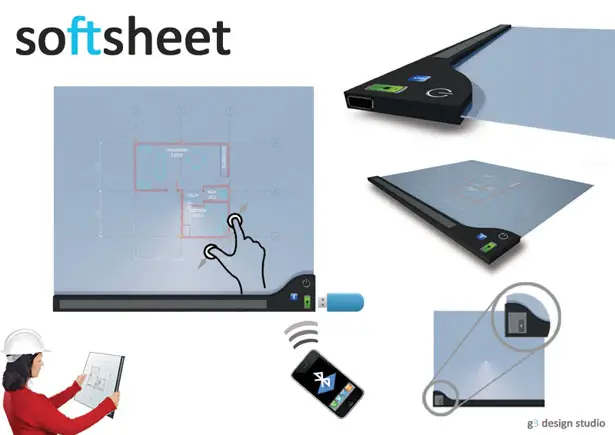 Tuvie has received "SoftSheet Device" from our 'Submit A Design' feature, where we welcome our readers to submit their design/concept for publication.
---