The Tactility is a specially designed mobile phone concept that will diminish the limitation of blind peoples being uncomfortable with traditional mobile phones. The usual mobile phones mainly focus on its aesthetics and functions, without thinking of the usability for a person who will not be able to see it. Moreover, different model handset contains different keyboard arrangements, as well as different operating menus that make it harder to operate a cell phone for blind people. The keyboard of Tactility is designed with Braille and features most commonly used function which will greatly reduce the hassle of blind people using it. The bottom of the phone comprises a circular ring where a chain can be attached to hang the phone around the neck of a blind person which will boost their convenience of using the phone.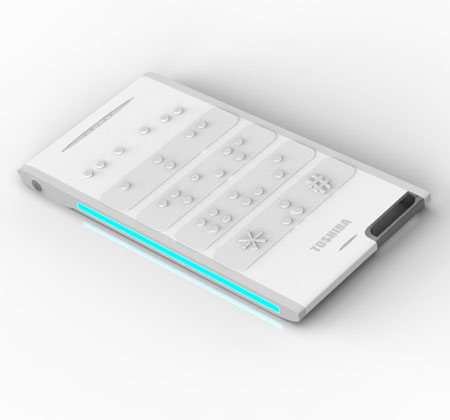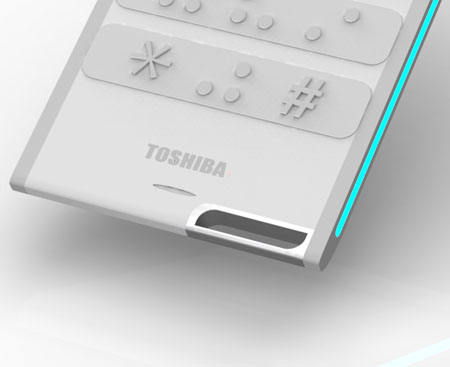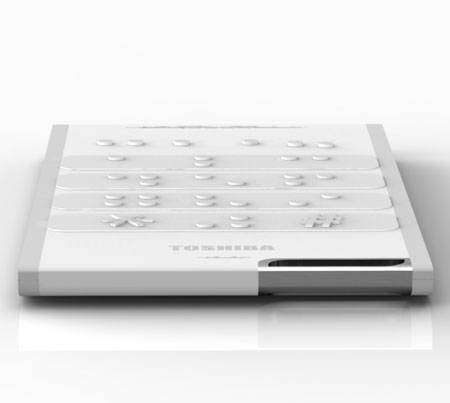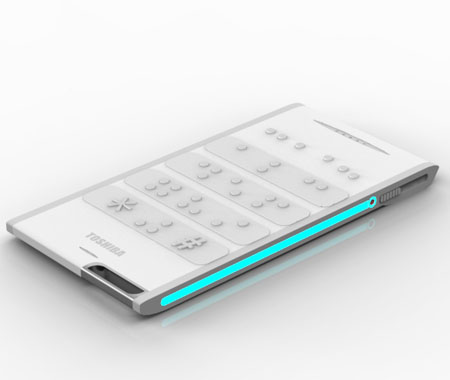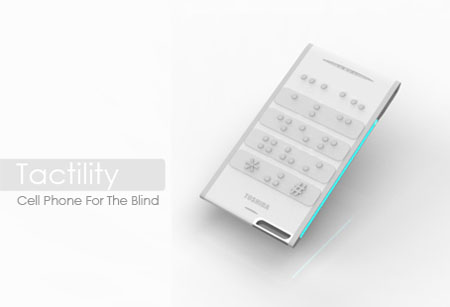 Designer : Siwei Liu
---
Evan Ward, the founder of M26 Studio has designed Rotere 360 Light to explore design of objects which are not hindered by the pressure of corporate world and the requirements of offshore sourcing. It's an articulating task lamp where each of them will be manufactured in Chicago, made from reclaimed walnut salvaged, it's an eco-friendly product.
Designer : M26 Studio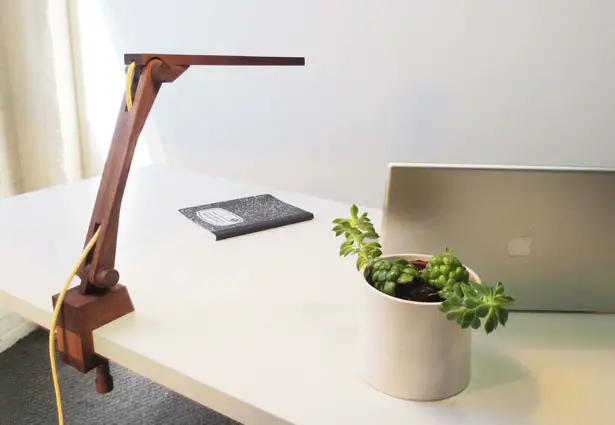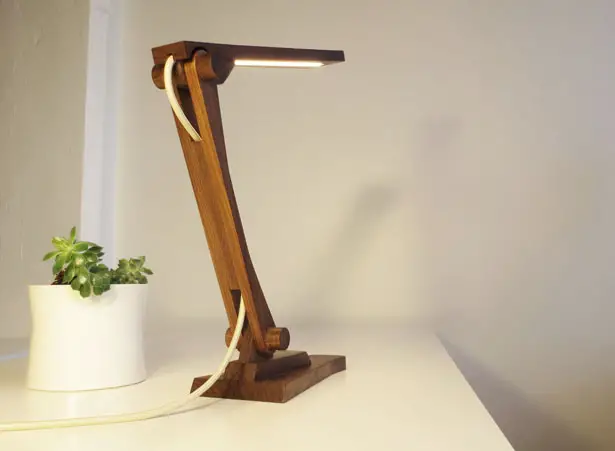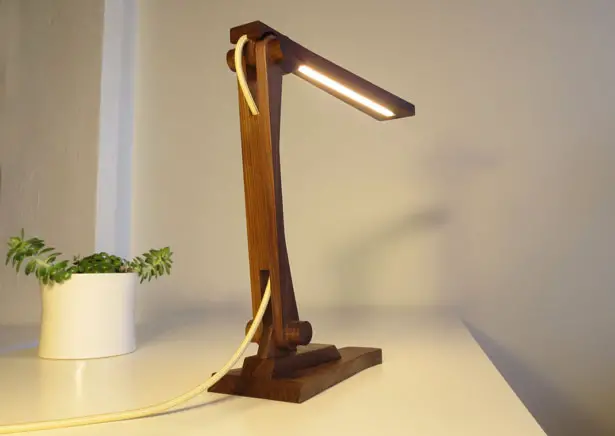 ---
Green Box is constructed out of biodegradable material to avoid the use of plastics in the take-away food industry. It integrates an eco-friendly takeaway box with eating utensils where you can easily punch it out (indicated by groove lines). It will drastically reduce the need for plastic utensils, therefore, reducing plastic waste in our environment. Green Box is made with PLA (polylactide) – a biodegradable thermoplastic derived from sources such as cornstarch or sugar cane. For additional strength and better grip, the utensils have been designed with slightly thicker at the rear. You can enjoy your meal without harming your environment.
Designer : Pai Chang-Hsuan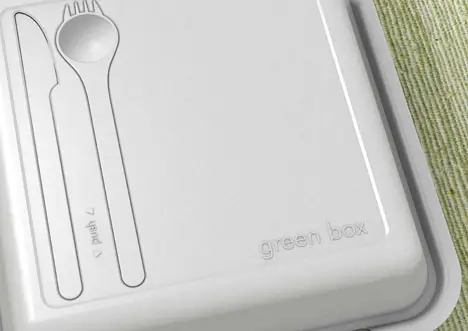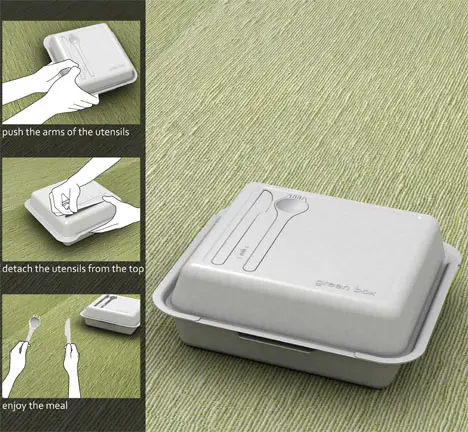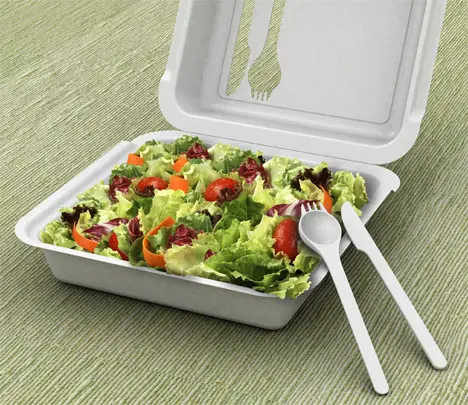 ---