It's a fashion accessory as well as transportation, Ádám Török has designed Belt Scooter for his diploma project. It's a concept collapsible scooter to meet our physical need to move around in a busy city street. The role of car offers personal space, independence, and flexible destination points, while public transport even though cheaper, has strict departure time and destination points that you have to follow. This Belt Scooter design is trying to bridge the gap between personal and public transportation, a portable vehicle that could be the future of our transportation system, moving you from one point to another powered by your own leg. It's an efficient way to travel in shortest amount of time.
Designer : Ádám Török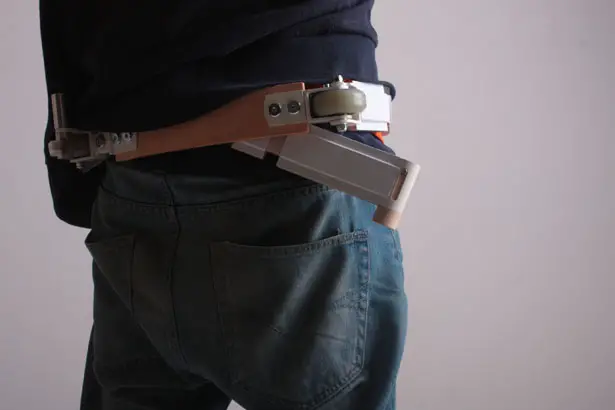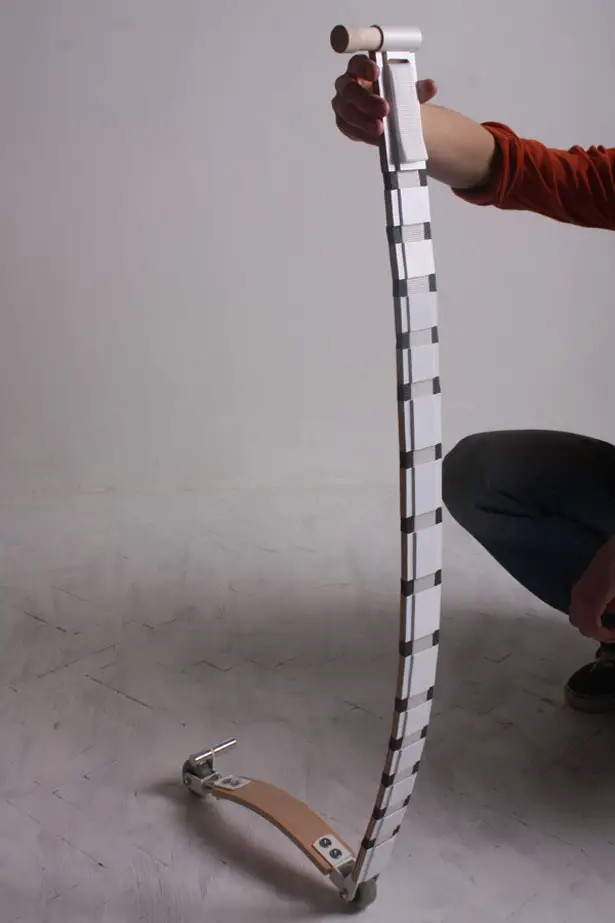 Honestly, this concept kinds of remind us about A4 foldable scooter, it features the same compact design when folded, but Ádám Török has taken the design to the next level, it's a wearable vehicle. Belt Scooter folds around user's waist, it's pretty easy to wear around due to its plywood material.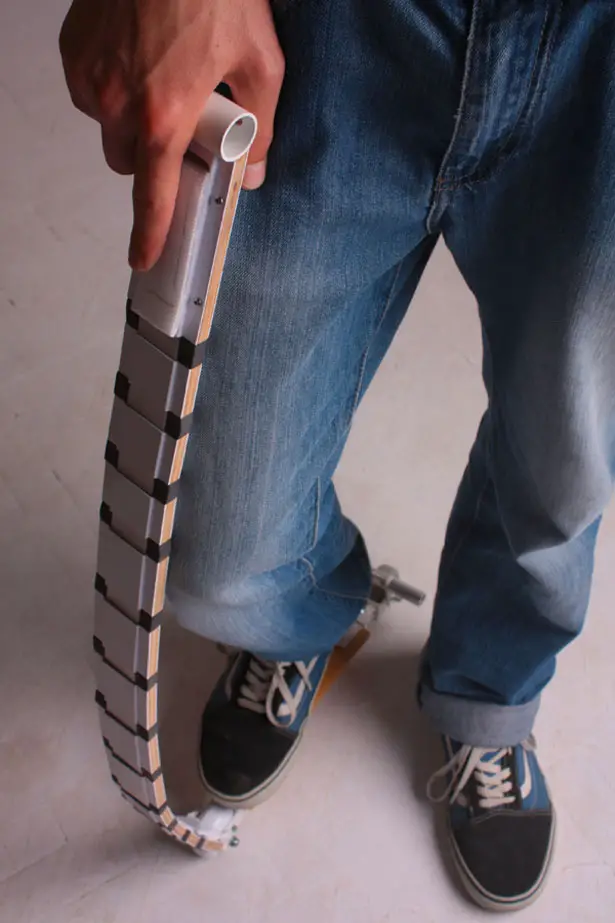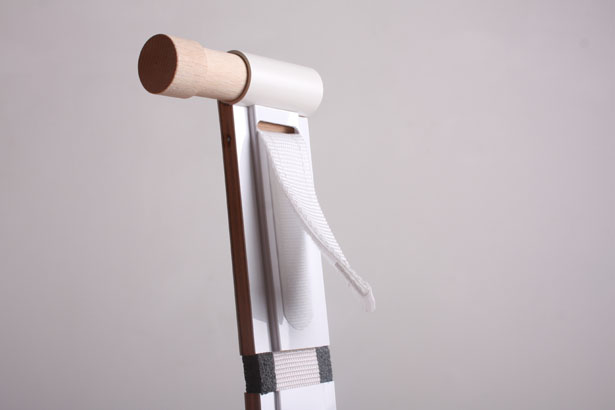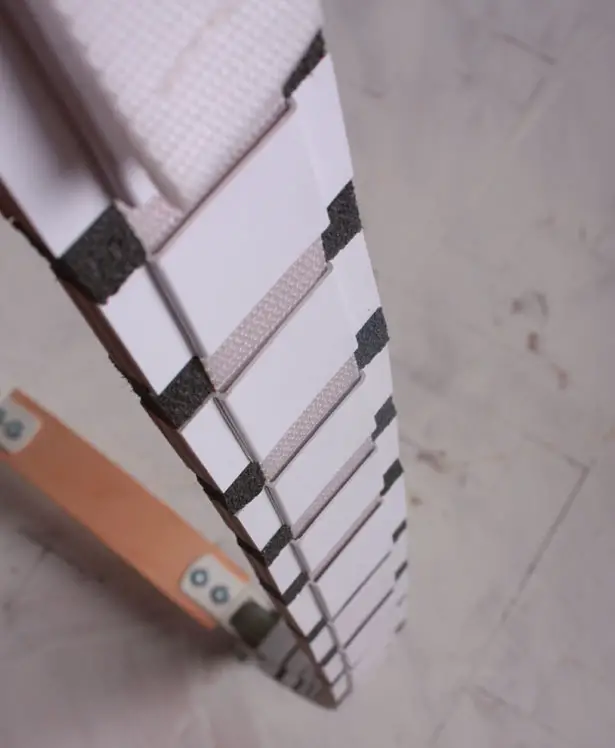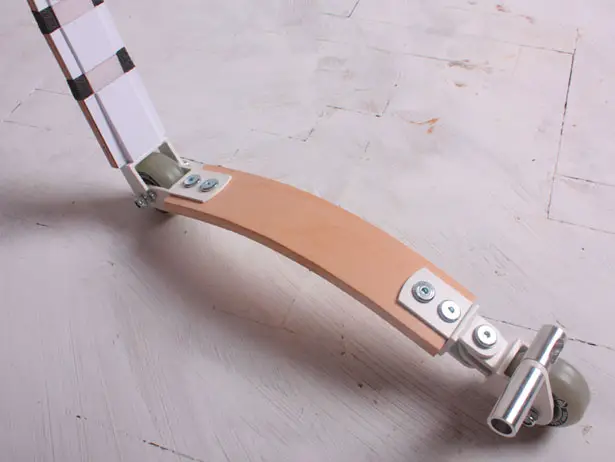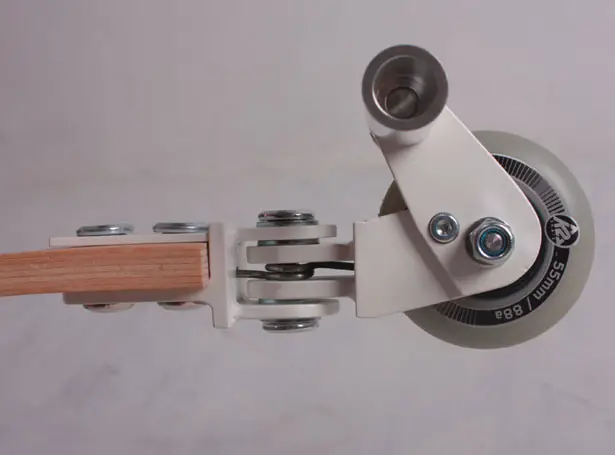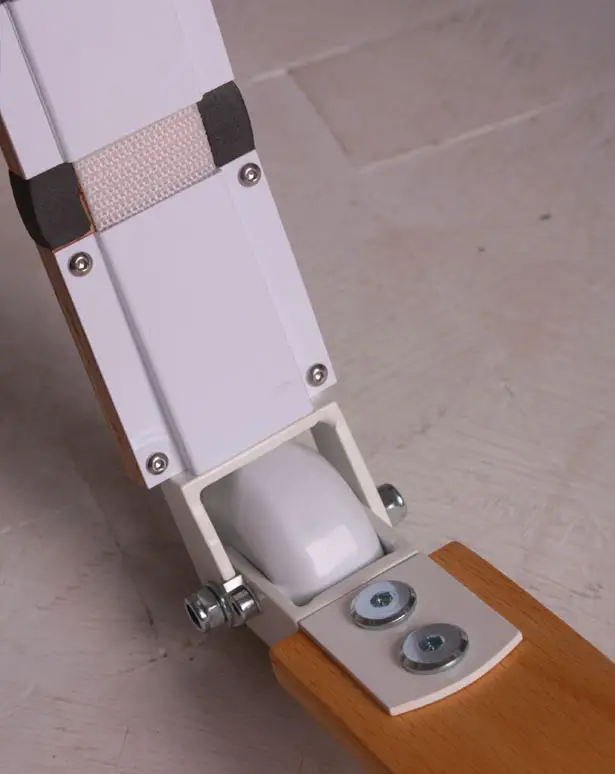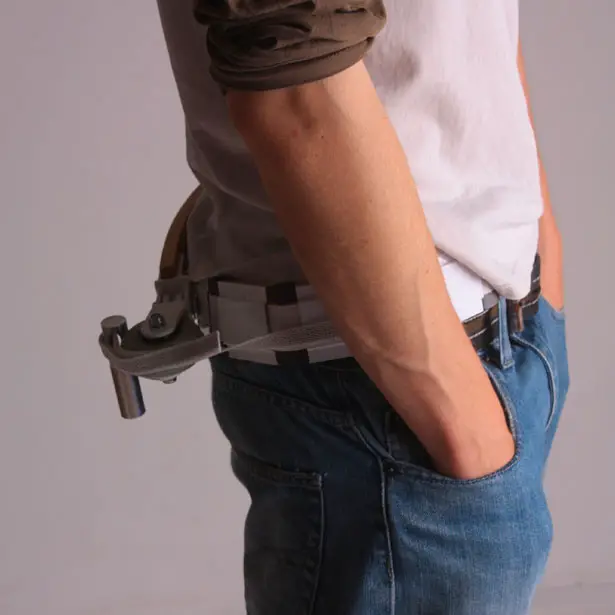 ---
The Vision EfficientDynamics is a concept vehicle for future by BMW which is a low carbon hybrid supercar aiming to achieve the premium end of the auto market with its fuel-efficient design. A three-cylinder turbodiesel engine is empowering this vehicle supported by a couple of electric motors. This car can go 0-100 kilometers per hour in just 4.8 seconds with a top speed of 250 kmph and consumes 3.76 liters of diesel per 100 kilometers. It features an electric mode for day to day use that can be charged through plug-in module. The vehicle stores the power it lithium polymer cells, allowing it to drive for roughly 50km on a single charge, which can be extended through its regenerative breaking system.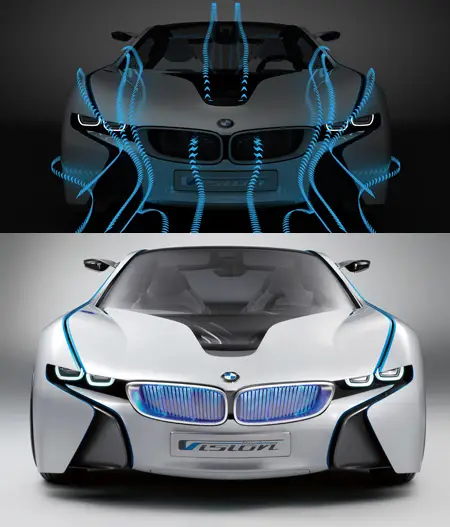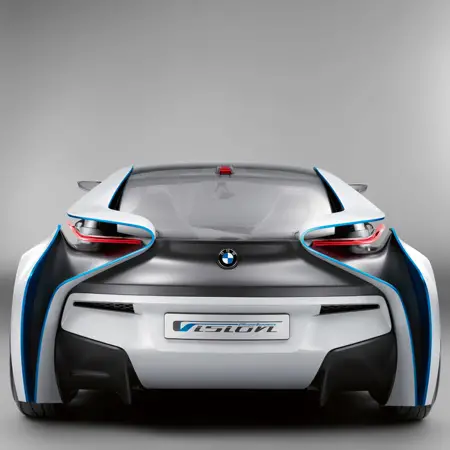 The sleek and smooth design of this car with a visage can easily call out for anyone's attention. It can house 4 people and natural materials have been utilized to design the interior. Both the drag coefficient and weight of the vehicle is optimized by redistributing and reducing the weight to maximize the energy efficiency and improve driving ability. Both the door and roof inserts become opaque as a final touch, which reduces the amount of glare coming to the vehicle.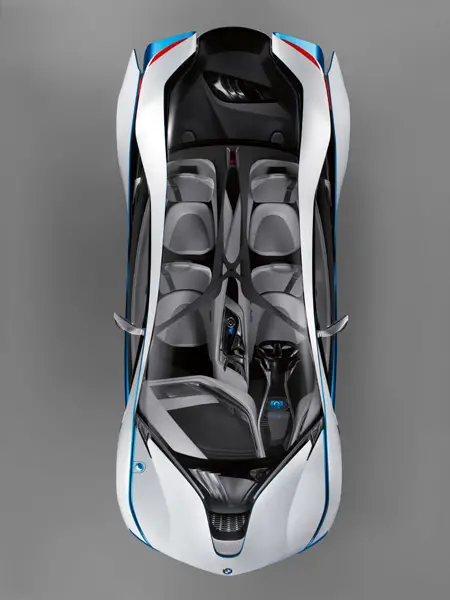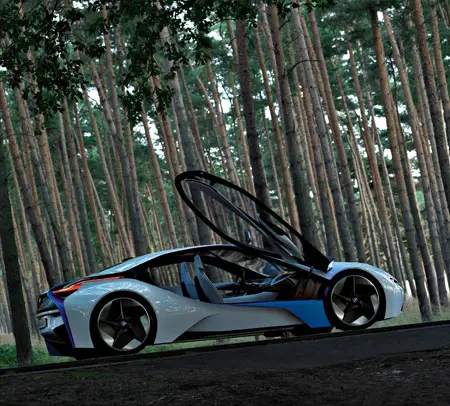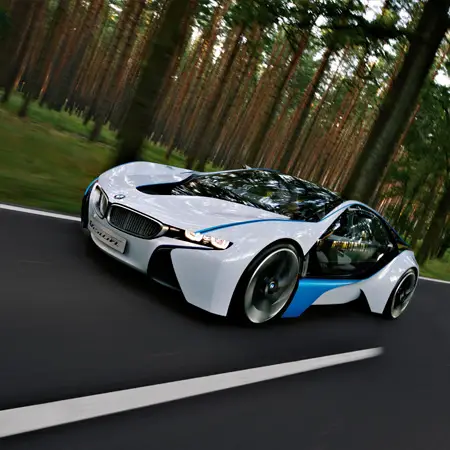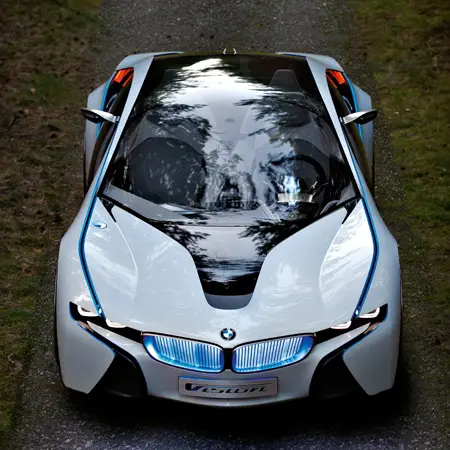 Designer : BMW via Inhabitat
---
Car concept with solar panel on the roof is not something new. But Peugeot Shoo car concept is pretty cool and futuristic. The best thing about these concept cars is that designers are focusing on developing eco-friendly and green gadgets with more and more technologies in them. This new car called "Peugeot Shoo" is also contributing something to the word "Green". This car is all about solar glow and is designed in a triangle shape with solar roof that enable it to take energy from sun and later transform to run its electrical engine. Its sleek shape and floating parts are going to give enough space on the roads to breath. The solar panel roof somehow makes this car has futuristic look.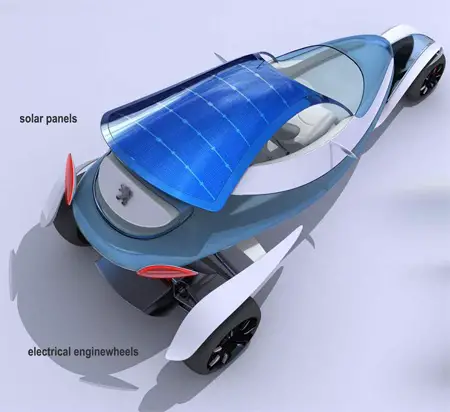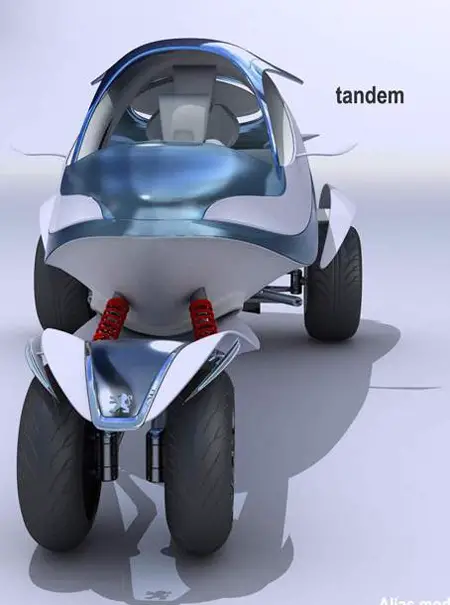 The car is designed in a stable triangle shape to give it plenty of design and a lot of space as well. It has a solar roof enabling energy of the sun to be capture and transformed to run its electrical engine. The car is not only a zero-emission vehicle but even the power for its electric engine is from alternate sources making it truly and completely eco-friendly. While the car can tango on its pretty awesome suspension, it amalgamates the features of ergonomic design with clean power to deliver big time.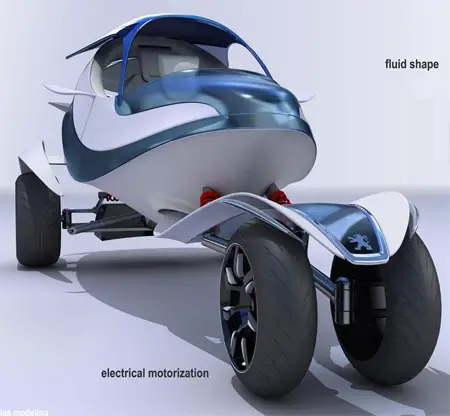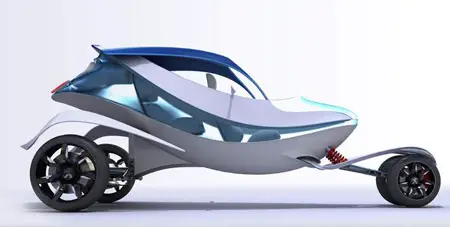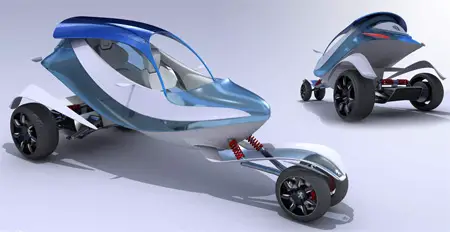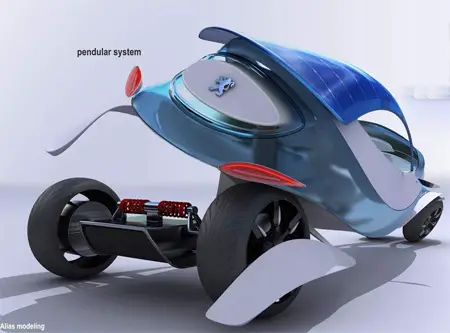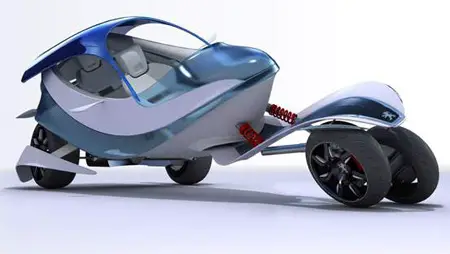 Designer : Loreantonino via IGreenSpot via EcoFriend
---