This year Roca has launched international design award with "Jump the Gap" theme. To Francisco Lupin, "Jump the Gap" means an opportunity for him to change our world from standpoint of design. Water is an essential but limited resource for our life. We should treat them with careful management as the central strategy of sustainable development to create a balance between economic growth, equity and environmental sustainability via social participation.
Based on our water shortage issue, this industrial designer has come up with Eco Zonda bathtub. This bathtub has been designed with integrated shower and ability to recycle the water while you are bathing. This system will significantly reduce daily water consumption in a household. The shower features a smart sensor system that detects standing user's position on the tub to provide a greater flow of water in that area. The digital touch panel controls the water temperature, optimizing the mix of hot and cold water. The water flow regulator helps you to monitor the maximum water flow rate per minute. Eco Zonda bathtub offers 3 basic functions: shower, Jacuzzi and a typical tub.
Designer : Francisco Lupin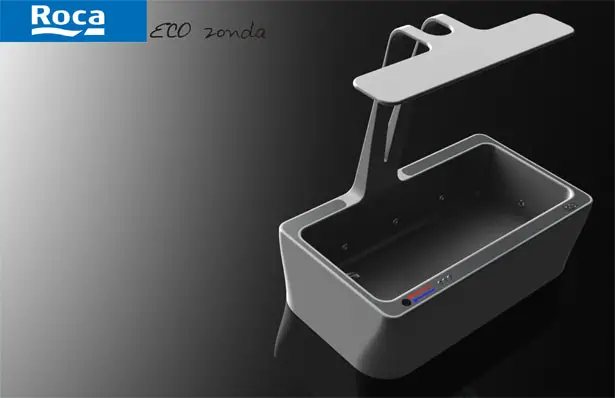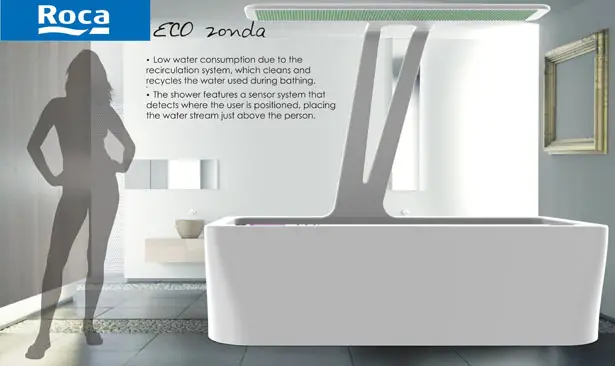 Material used in this design is Corian which extremely flexible when heat-treated. It can be formed to almost any shape, perfect for rounded edges.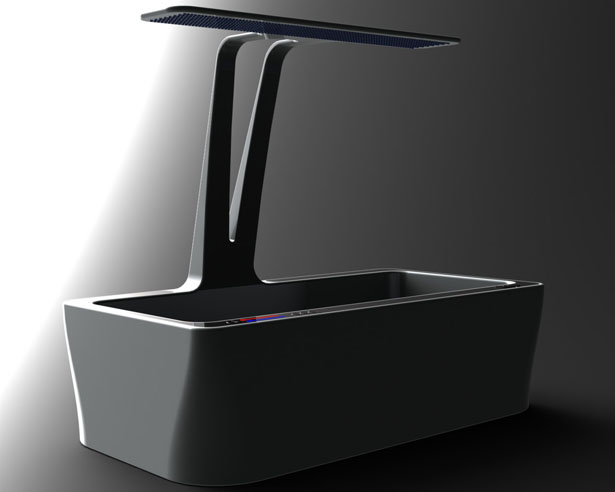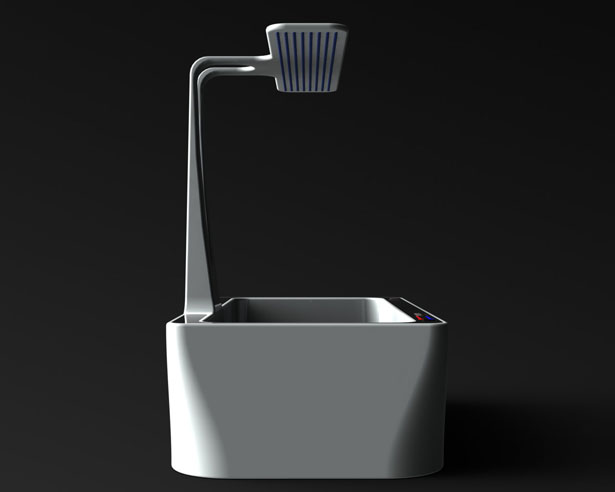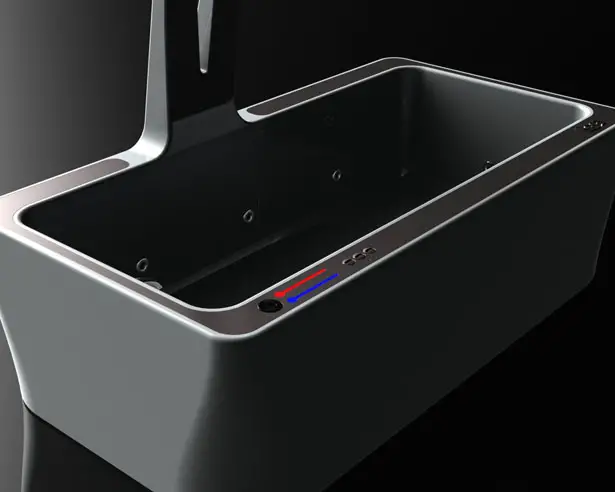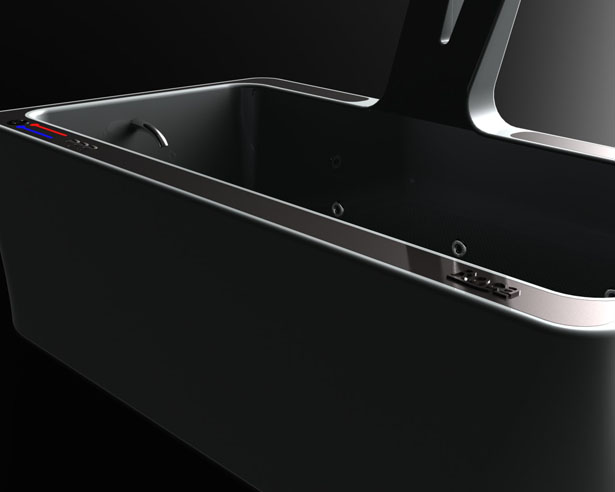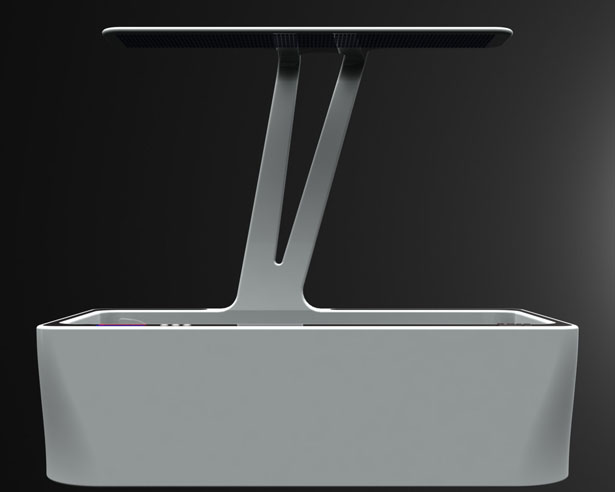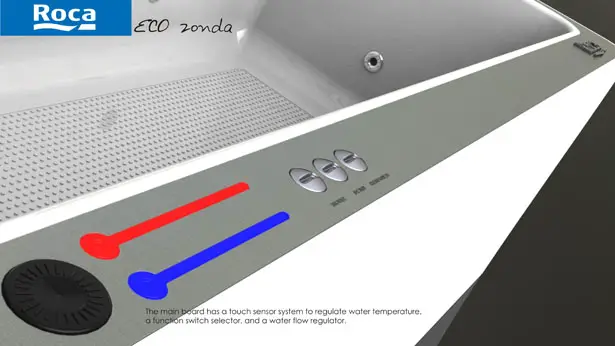 ---
IdeaPad U1 from Lenove is one of innovative hybrid PCs available on the market. It features unique design of detachable screen that provides users with two PCs in one device. Each PC has its own processor and operating system that works together and independently as a laptop or multi-touch slate tablet. It comes in stylish scarlet red exterior, thin and light design. Users can detach the screen to instantly switch from clamshell mode into a multi-touch slate tablet. When the IdeaPad U1 is docked, it runs on Windows 7 OS, while when the screen is removed, Lenovo's Hybrid Switch technology transforms this device to run on Android 2.2 OS as your mobile internet gadget.
"The IdeaPad U1 hybrid notebook is a game-changing technology in the PC industry that lets user switch their PC experience within a single device to match their dynamic lifestyle," said Liu Jun, senior vice president, Idea Product Group, Lenovo. "By fusing the functionality of a notebook with the slate tablet's rich multitouch entertainment and mobile Internet experience, U1 provides consumers the freedom to choose the device they prefer for any activity."
From : Lenovo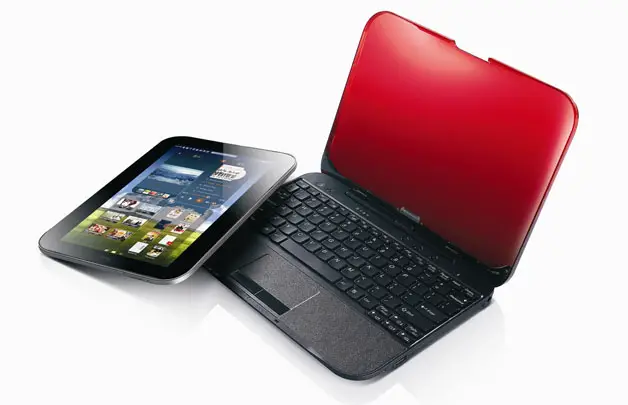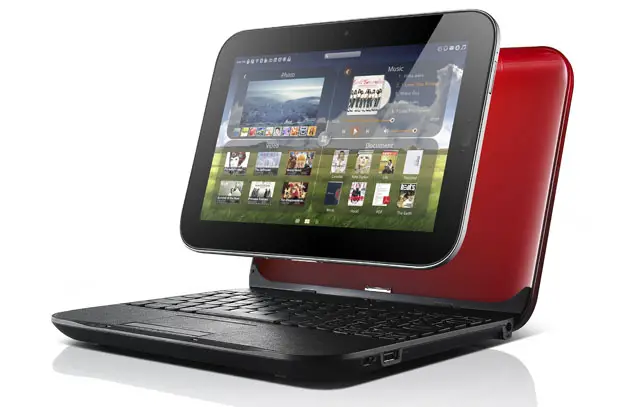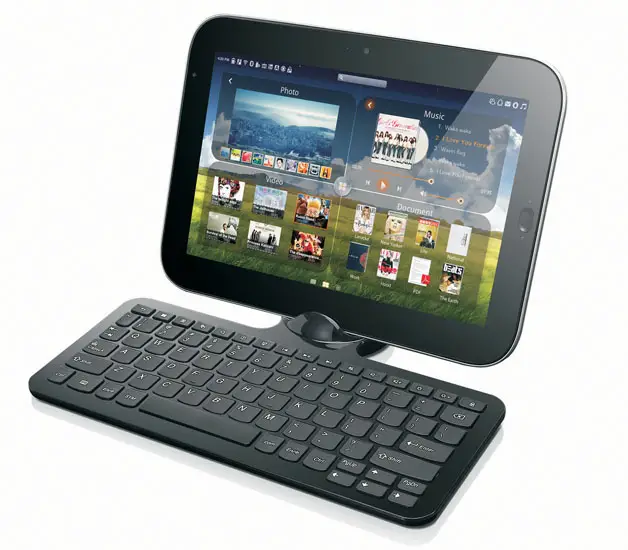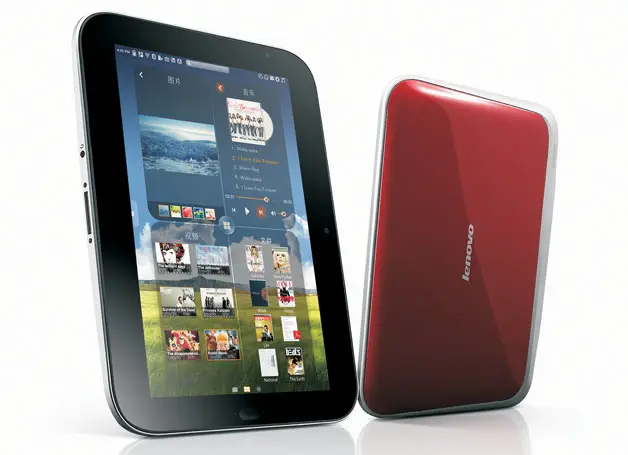 ---
As a person who owns a dog, I would say yes to Paw Spa design here. For people who live in urban spaces, they don't have much outdoor living space. The only option left to keep these dog owners to avoid paying professional pet salon is to wash the dog in the bathroom.
Paw Spa dog tub provides the easy way to groom and wash your dogs from the convenience of your home. It has many features the same as the bathtub that professional groomers have. This compact dog tub has been designed with rubber feet, non slip padding, removable silicon tray, suction cup and water pump.
Designer : Emil Blanco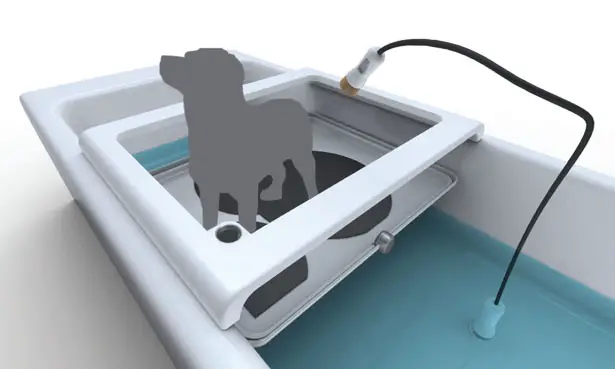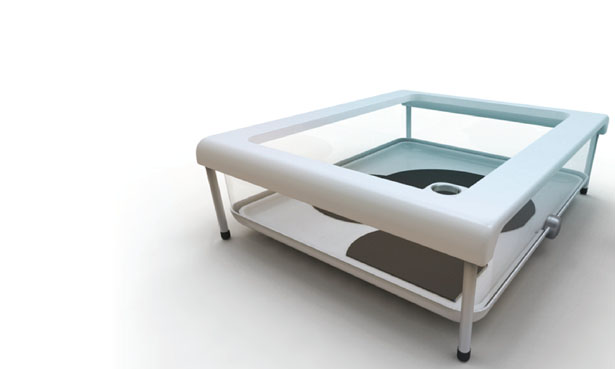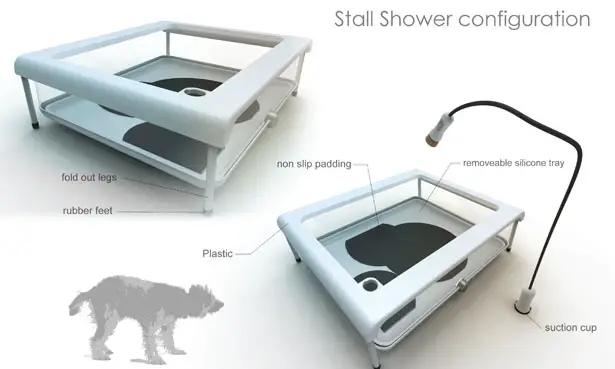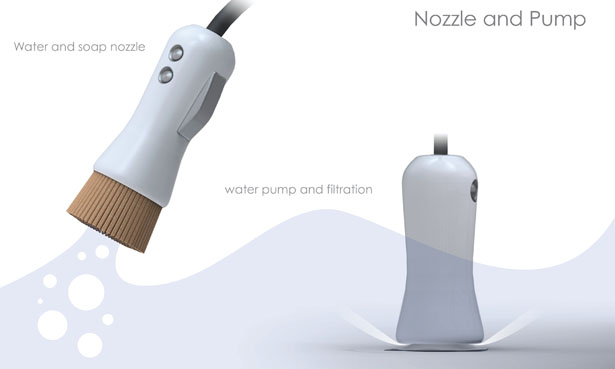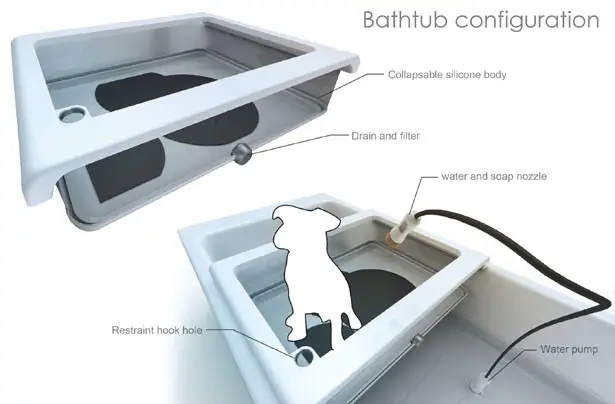 ---