Suffering from food allergy has become quite prevalent these days because of negligence. When a person suffers from food aversion, every meal could potentially be detrimental for him. Foods such as milk, eggs, wheat, peanuts, soy, tree nuts account for nearly 90% of allergic reactions. If the allergy appears to be severe, it could lead to irritations and hives to death. To help people detect such allergens, Erik Borg designed a new device named, the Food Allergen Detector. A strategic design course persuaded in collaboration with Philips led to the invention of this device. The food allergen detector helps to avert severe allergic reactions and alleviate the pressure on hospitals. This handy device helps analyze all vital ingredient present in the dish and displays on to the screen from which an individual can get to know if there are any other allergens present. Thanks to the works of Erik Borg.
Designer : Erik Borg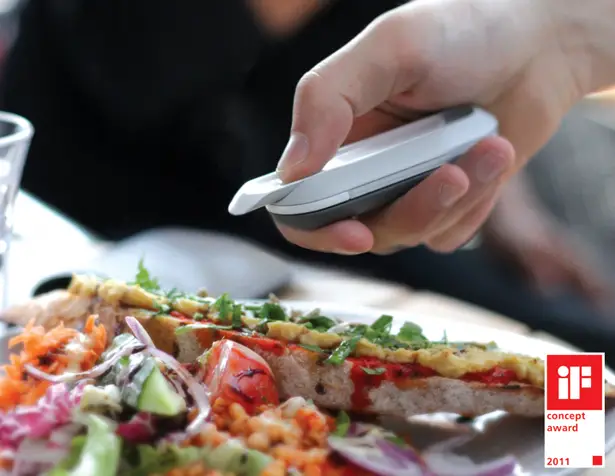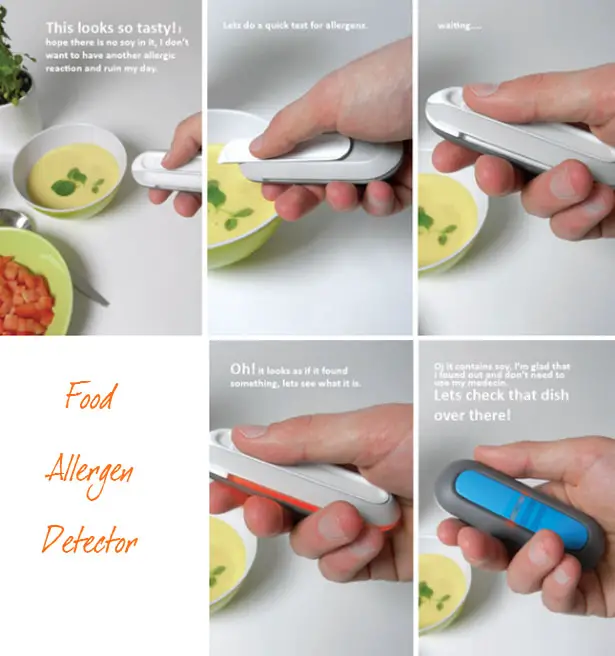 ---
Orange, the renowned UK mobile company, has unveiled this concept camping tent with various unique features. The solar-powered tent contains photovoltaic fabric to generate solar energy, a rocking heated groundsheet, wireless hub and magnetic induction charging pouch. The innovative 'glo-cation technology' of this Orange tent will allow the user to identify their tent by using the powers of a cellphone through SMS or RFID technology. Whenever you will active the feature, the motorcycle helmet-shaped tent dome will glow gently, pointing you back to your tent. This tent will offer the required assistance when you are on a holiday, even, you can retreat it to your home turf.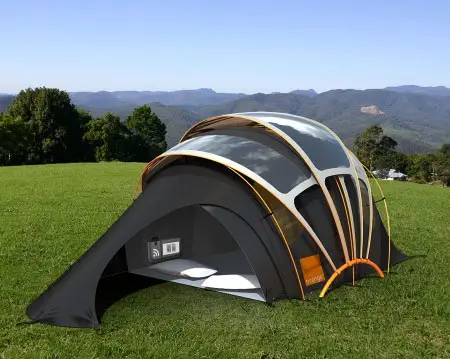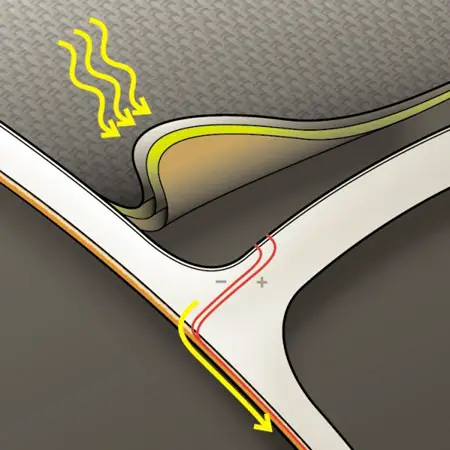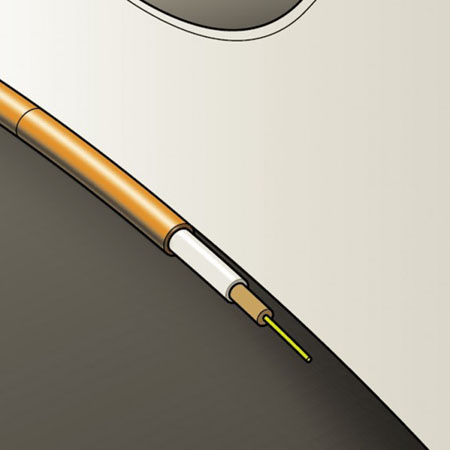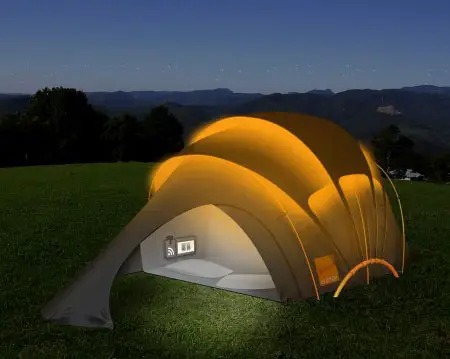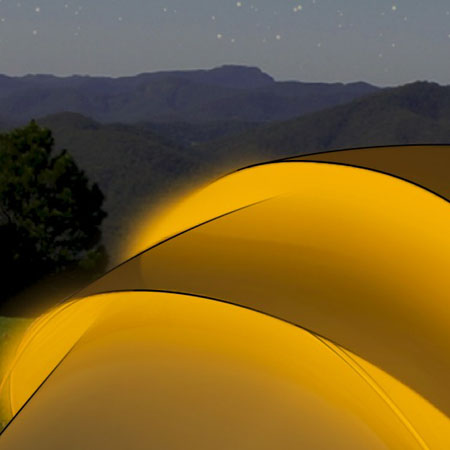 Designer : Orange
---
Industrial Designer, Chung Ran Hee has created an excellent alternative to disposable wooden chopsticks, Re-paper Chopstick. This concept is clean, eco-friendly and portable as well. The main material used for creating the chopstick is renewable paper and there is no room for the addition of chemical substances to make the chopsticks sanitary. The production process appears to be quite simple where the user starts with a pre-cut, smooth piece of printed cardboard, tearing along the pierced line in order to separate the 2 chopstick elements. The elements are then folded and adhered using eco-friendly glue. Every cardboard chopstick is emaciated and light. With no hassle, you can easily make the chopsticks whenever you need them.
Designer : Chung Ran Hee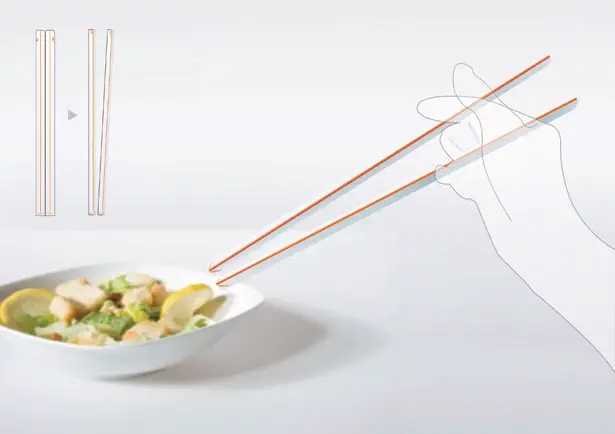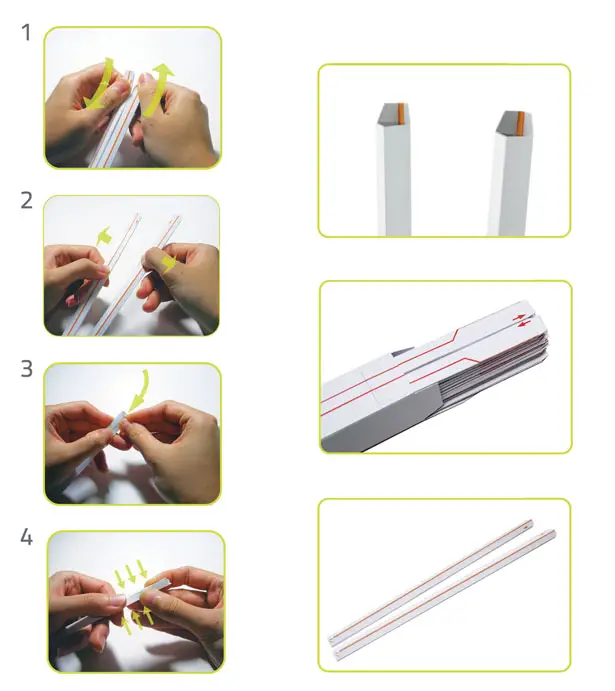 ---