Beautiful and modern heating stove designed by Acácio Viegas Viegas. Modulo T10 is a biomass heating stove with flame effect. It's been designed with the size of 30kw with a boiler capacity of 74 liters of water. This heating machine is meant to reduce the CO2 emissions and respect our environment. I would love to install this in my house, it will blend perfectly with my modern interior decor.
Designer : Acácio Viegas Viegas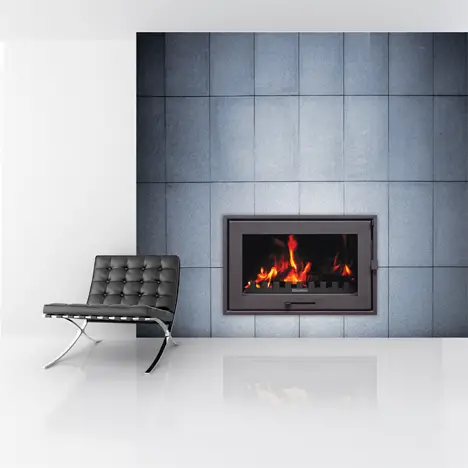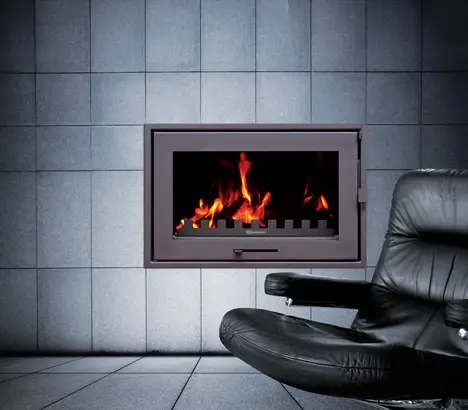 ---
Equipped with oxygen tank and powder capsules, this fire extinguisher called capsule comprises the crucial factors when it comes to life saving in fires. The oxygen tank is embedded in the body of fire extinguisher and also several fire-suppressed powder capsules. People who are trapped in fires are having difficulty to breath, the oxygen tank is a big help for them. The amount of oxygen available can be seen through a gauge, when the tank is running out of oxygen, user can charge the mini oxygen through valves which are located in both sides of the handle.
Powder capsule can be used by pulling down the cover from the extinguisher's base and throw it towards the fire. It will explode when it reaches the fire, so user need to stay away from it. The elasticized body of the capsule enables it to absorb shock when it is thrown. Smart concept.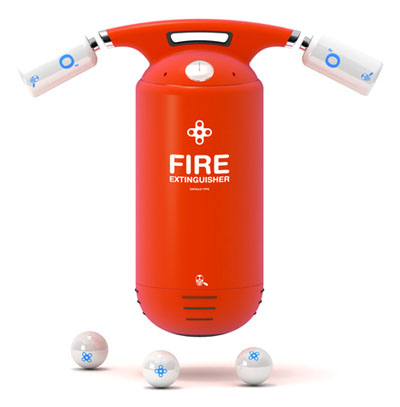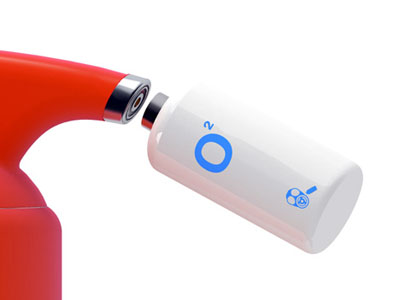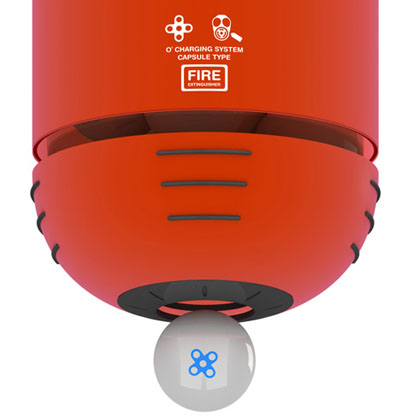 Designer : Woo Seok Park
---
Airtrav is a futuristic electronic gadget concept used to collect flight information no matter when and where you are. All travelers including with hearing impaired can have access to it and be alerted on all changes regarding flight arrival and departure. It also has facilities such as "locate the airport" and "airport map" for easy and comfortable traveling, you'll definitely enjoy your travel activities.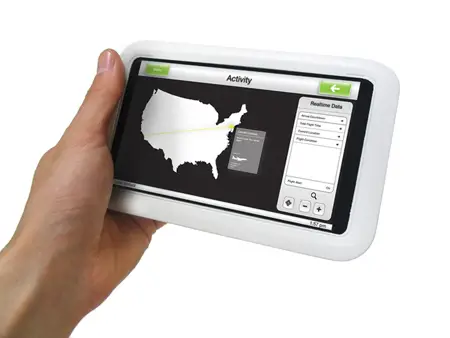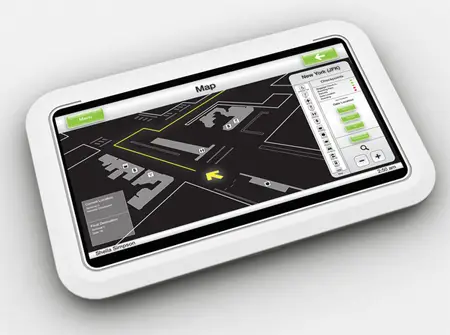 That's not all, with additional features such as video player to make sure that you don't get bored on the way. You can also play games in there and get entertained all the time, it also has an electronic boarding pass concept and the touch screen enables the traveler to access port information. It provides an easy method to know everything and anything about your flight. It also can be used my more than one user at a time as it is accompanied by duo headphones. It also has a stackable charging system and can be charged by an alternate power source.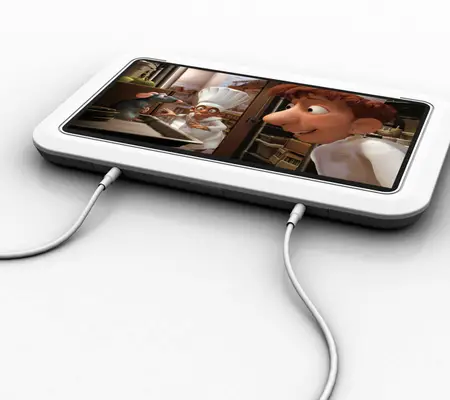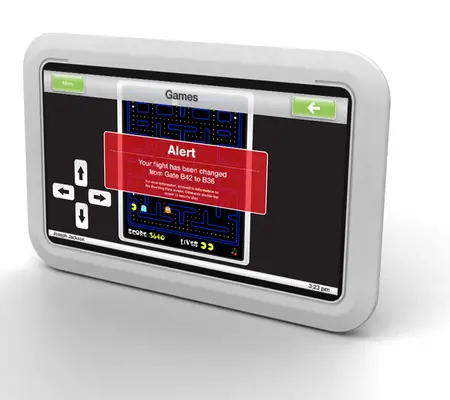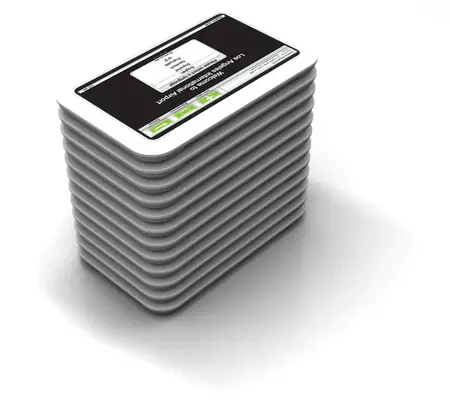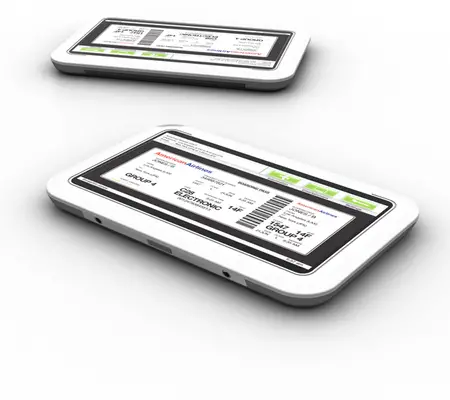 Have a nice journey!
Designer : Mason Bonar
---