We always love the idea of growing our own food, just like Skyfarm concept here. We are consuming too much energy and materials than the nature can provide, this kind of lifestyle is going to be a global issue in the future. Growing our own food can potentially reduce any negative environmental impacts aside from saving money on groceries. You can grow your food organically without pesticides and herbicides, in this way, you can reduce any water and air pollution.
However, due to high population, there are more people living in limited space in urban areas, how can we grow our own food with such minimalist space? Skyfarm concept has been designed to provide a solution to this issue. There are high demands for living space in big cities, therefore many developers are encouraged to build more high building apartments with balconies instead of houses with backyards. So, keeping this in mind, Skyfarm concept offers a new way to grow your own food on the balcony, even if you have a very limited space, you still can enjoy your balcony space.
Designer : Manuel Dreesmann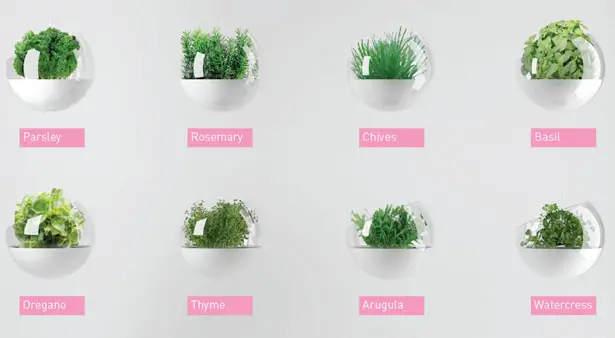 Skyfarm concept consists of a moulded acrylic sphere where your can grow your own organic fruits and vegetables. It is attached onto the ceiling of your balcony and with a simple pull, you can adjust its height.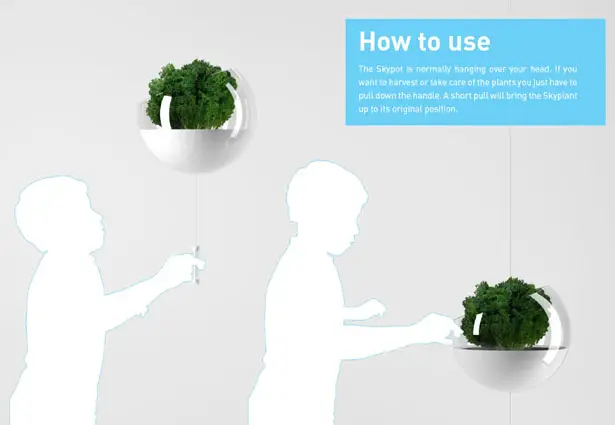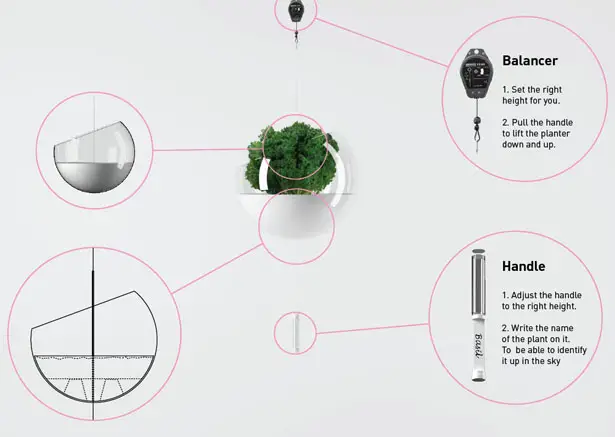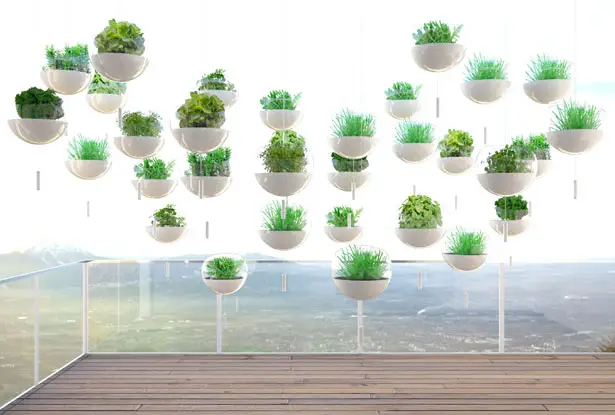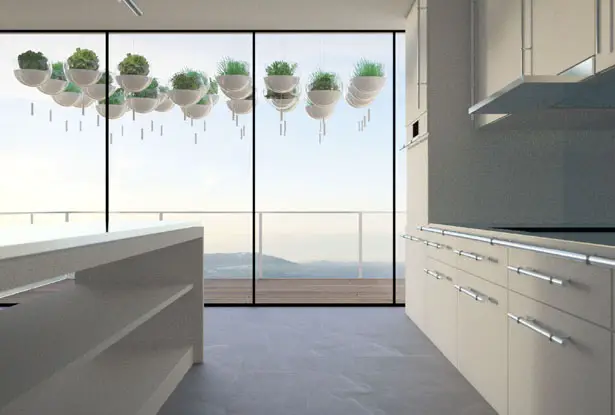 ---
Nica Bluetooth Headset is a latest creation by Maverick featuring excellent functionality along with exceptional and stunning outlook. This open air design incorporates a breakthrough in acoustics for maximum comfort and secure attachment aside from the classically modern look. Pure round shape of this headset will enhance your look and the thinner dimension will allow easy fit in your pocket. The inner soft pad will gently rest with maximum comfort against your ear, while providing ambient sounds for both ears. Instead of plugging in a cable, Nica will attach magnetically with the car dock and desk doc. The innovative charging options of the headset include the car doc that can be installed in the cigarette lighter jack of any car.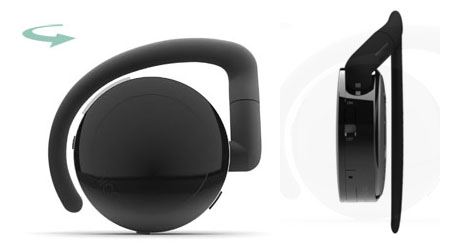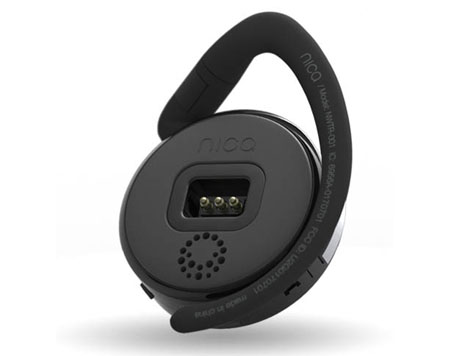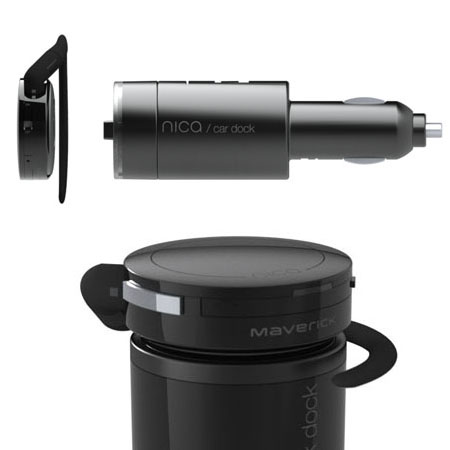 Designer : Maverick
---
In today's stressful times, the new device by San Frisco based Industrial Design Pinpach Piyatiratitivorakul is exactly what the doctor ordered. This interactive therapy and stress reliever designed for home is something that will relieve the users of stress that is inculcated in their day to day life. Serene is a device that can be played in groups or solo, when one has leisure time at hand. The device consists of two parts with the top being a remote control which gives the user the flexibility to connect it to other devices via Bluetooth. Being portable and easy to carry it sure is a good distressing tool.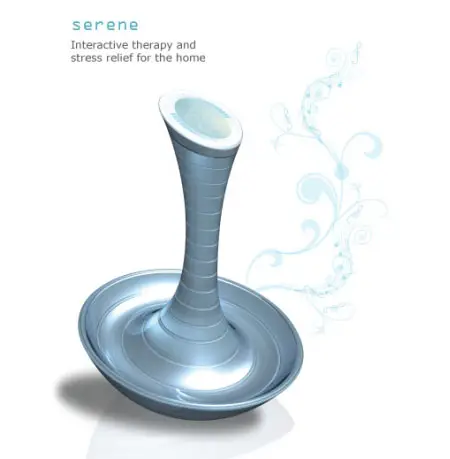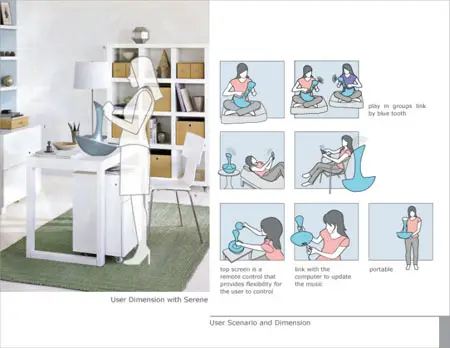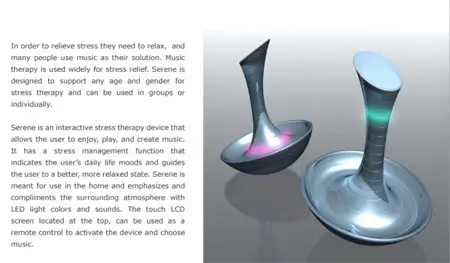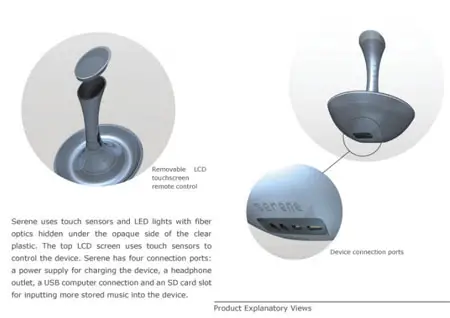 Designer : Pinpach Piyatiratitivorakul
---