The cell phone project 'Interzone' brings forward a new cell phone air quality sensor by Alistair Bramley. This concept aims to offer something that your iPhone does not have i.e. Sensor Planet. A Nokia Research Center has come up with this program on a large scale sensor networks. This project has sensor networks that will combine the physical and practical worlds through new methods of sensing. It will work in combination with a mobile phone to give you details about local air quality. So, get out of town and feel some fresh air with this amazing cell phone concept.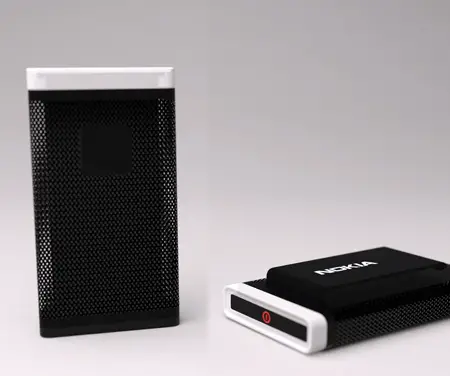 Designer : Alistair Bramley
---
Motorcycle design with cabin is not something new, but MonoTracer was really jaw-dropping when the first time we saw it. If you take a look at it from side view, this motorcycle looks like inspired by the shape of egg and the result is a very sexy motorcycle. It is one thing to put such designs on paper and a whole different issue when it comes to translating that in to on-road performance. MonoTracer has minimal weight, skilful design and extremely low drag, this revolutionary new production vehicle offers superior drive performance coupled with greatly reduced space requirements and sensationally low CO2 exhaust emissions.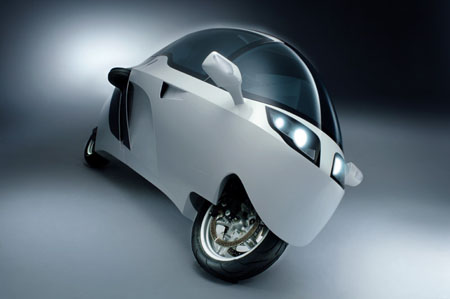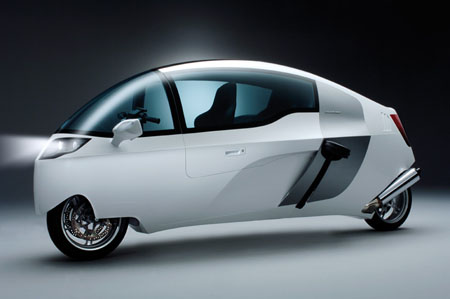 With the enlargement of its production facilities, a manufacturing capacity of 100 vehicles will be achieved next year. A test vehicle awaits your participation in a test run too.
Performance 96 KW at 8750 rpm
Max. torque 117 Nm at 6000 rpm
Top speed > 250 km/h
Acceleration 0-100 km/h in 4.8 seconds
Consumption ISO 7118 3.62l/100 km
CO2 emissions 85 g/km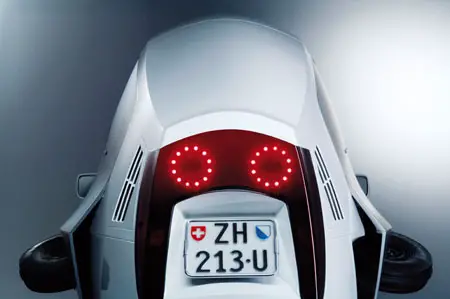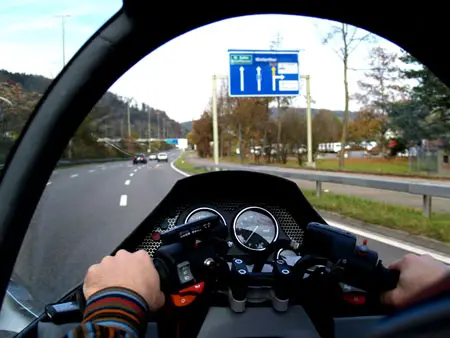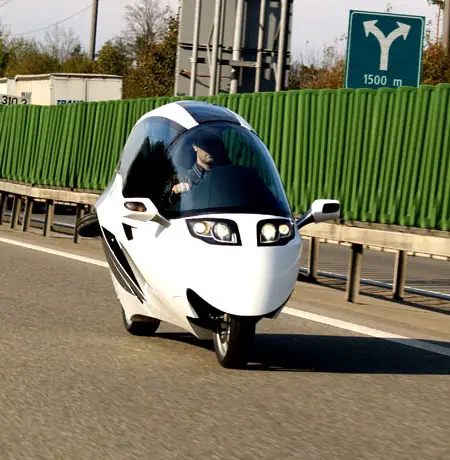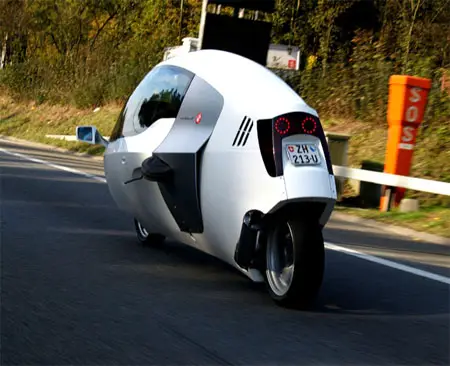 Source : MonoTracer
---
This is one powerful kit you need to carry on your outdoor adventure, Goal Zero Switch 10 USB Multi-Tool Kit is more than just a flashlight. It's all-in-one power for your companion, it's a quick charge phones, POV cameras, a flashlight, and a fan to cool you off. The solar-powered, rechargeable lithium battery is able to power up from any USB. The battery is replaceable, it's powerful enough to charge phones and boosting tablets, there's LED light that functions as battery level indicator.
During the day, use plug-and-play 7-watt solar panel to collect sun's energy to be later used to charge your phone, the tangle free micro USB charging cable comes in handy for efficient charging. Having this set of device means having a set of power solution wherever you go.
From : GoalZero [Buy It Here]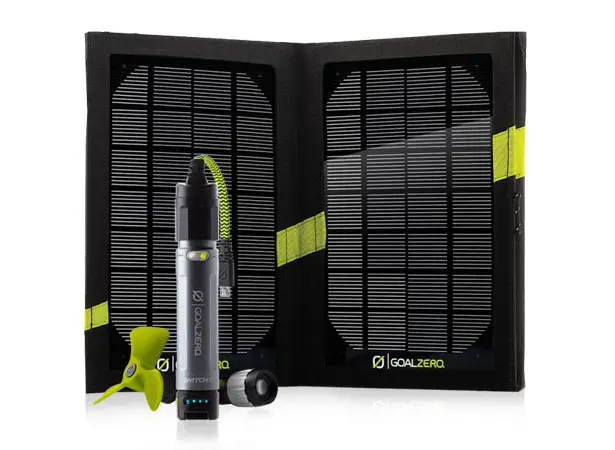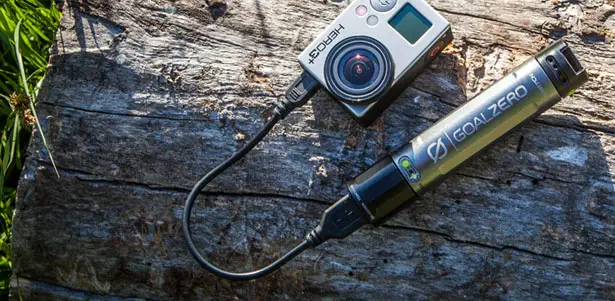 ---