Sylvain Gerber, an industrial designer, tried to design a slim smart phone for HTC. The sleek design gives this phone an elegant touch and futuristic look. It's been designed with magnesium case and back plate in carbon fiber for quality and luxury. The 3 main buttons are big enough for user with big thumb to operate this smart phone. Even though it looks very stylish, this phone has been designed for business users with less multimedia facilities.
Designer : Sylvain Gerber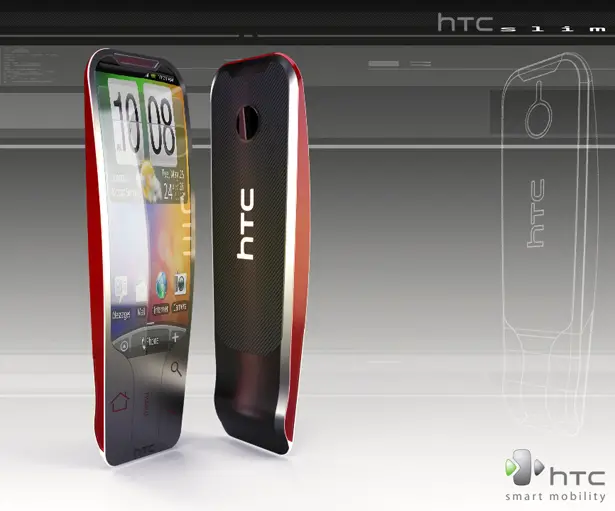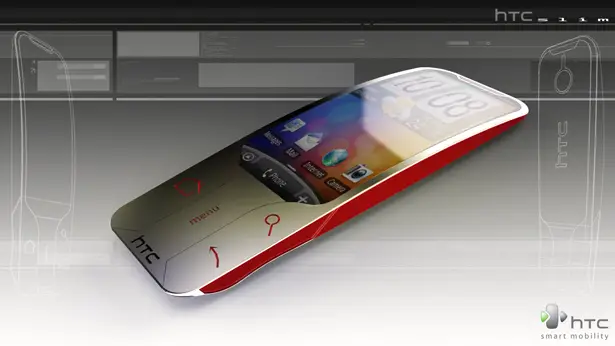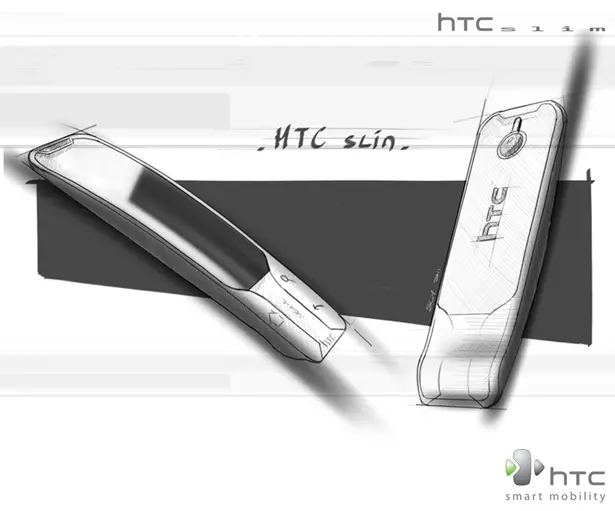 ---
In Touch communication device targets students who study abroad. This device provides a way for them to share their experiences with their family home through a web network in a form of playful modular cubes. When designing this device, the designer wanted to keep the fun and heart-warming situation through this device during the communication process.
Designer : Shan Lin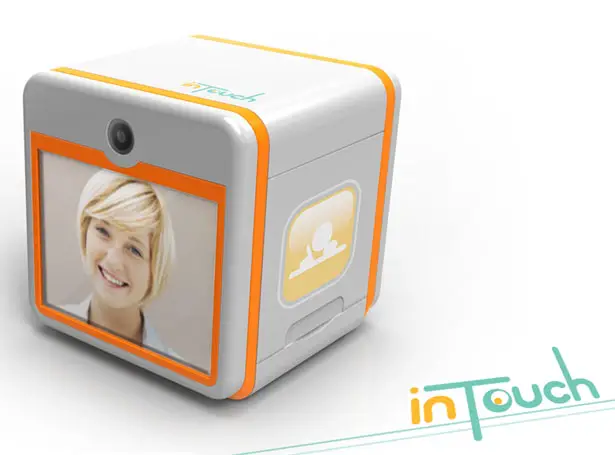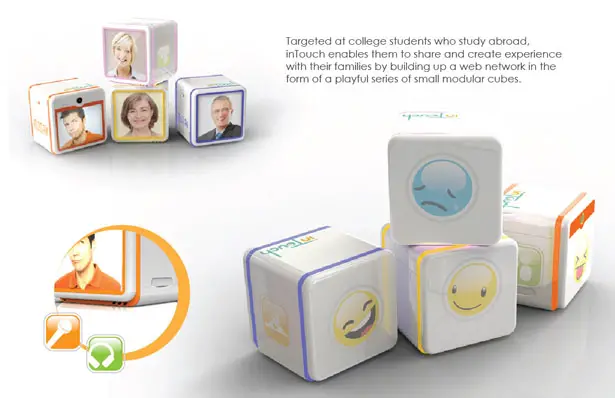 In Touch communication device helps families to keep in touch no matter where they are. The interactive concept helps to bridge the gap between family members which usually occur after not seeing and communicating to each other for a long time. In Touch will keep them updated and involved with every single aspect in their family lives.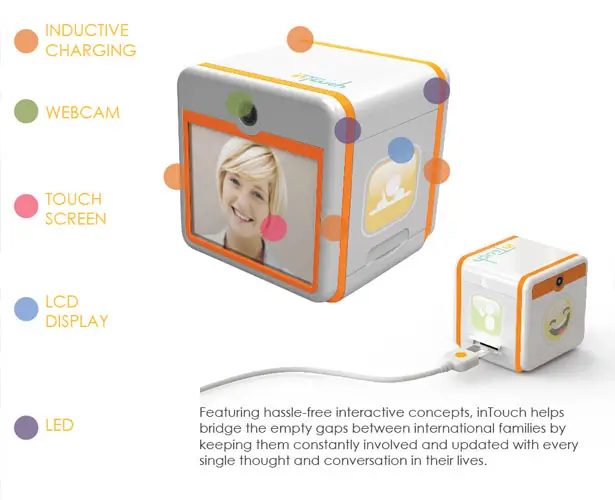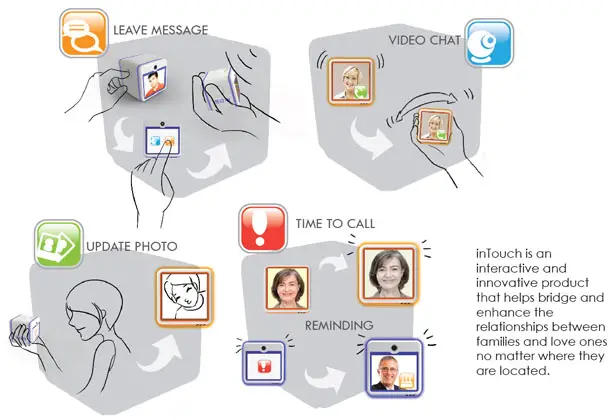 ---
The speed racing bike concept is inspired by the alien characters in "Alien." This motorbike is designed to be as aerodynamic as possible and based on a Kawasaki ninjas stats (height, wheel base etc…), Daniel Bailey, the designer, tried to make the bike rugged while maintaining a certain level of sleekness. The bike is designed to be a speed racing bike in the not too distant future, at least aesthetically!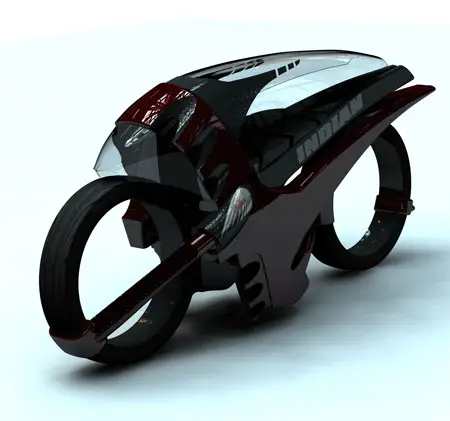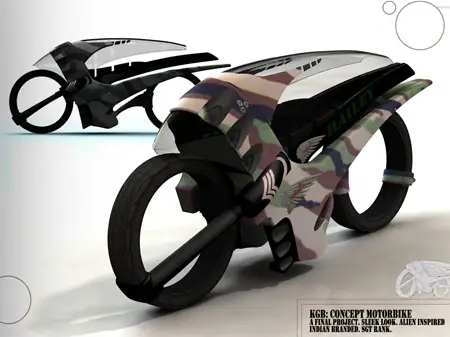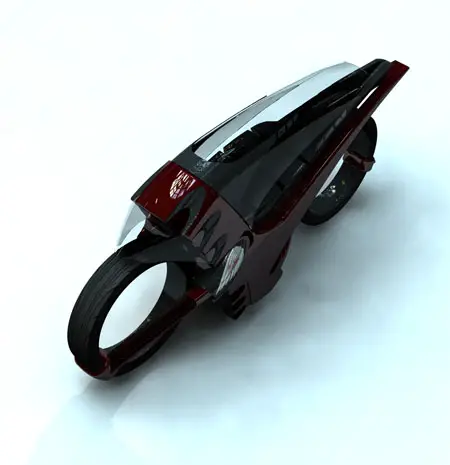 Designer : Daniel Bailey
---