Sony Cyber-Shot QX Lens Cameras combine the convenience of a compact camera with connectivity of smartphones. These cameras will certainly enhance mobile photography experience. Sony has introduced 2 lens-style QX series cameras which can transform your smartphone into powerful photographic tool in an instant, shoot high quality images or record HD videos just like premium compact camera. The new cameras utilize Sony's PlayMemories Mobile application (available only for Android and iOS) to connect wirelessly to your smartphone, it converts the phone's LCD screen into a real time viewfinder with ability to release shutter, start/stop movie recordings, zoom, auto focus, and much more.
There are 2 models available: DSC-QX100 and DSC-QX10. The DSC-QX100 is a premium large sensor camera that features 20.2 MP Exmor RCMOS sensor, the same sensor that you can find in Cyber-shot RX100 II camera. It offers exceptional detailed images with ultra low noise in all lighting conditions. The DSC-QX10 is high zoom, cyber shot camera, perfect for mobile photographers, it features 18.2 MP Exmor RCMOS sensor and versatile 10x optical zoom Sony G Lens. It allows photographers to capture distance subjects closer without sacrificing the image quality.
From : Sony [Buy It Here]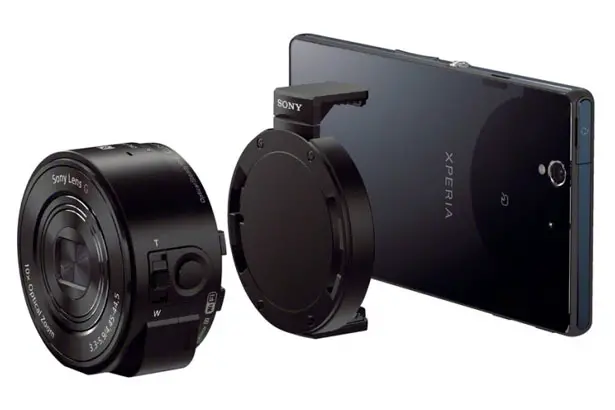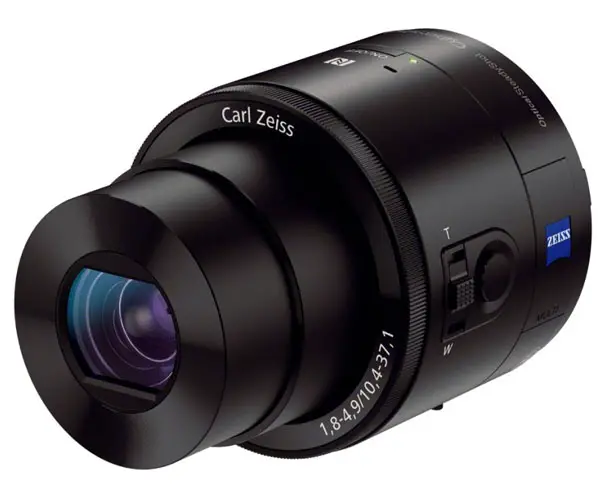 These new Sony Cyber-Shot QX Lens Cameras would make growing population of mobile photographers capture superior and higher quality images in convenience way. They will be able to keep their phone-style shooting which they've grown accustomed to. Aside from being mounted to a smartphone you can use these devices as independent cameras since both have a shutter release, memory card slot with rechargeable battery. [Buy It Here]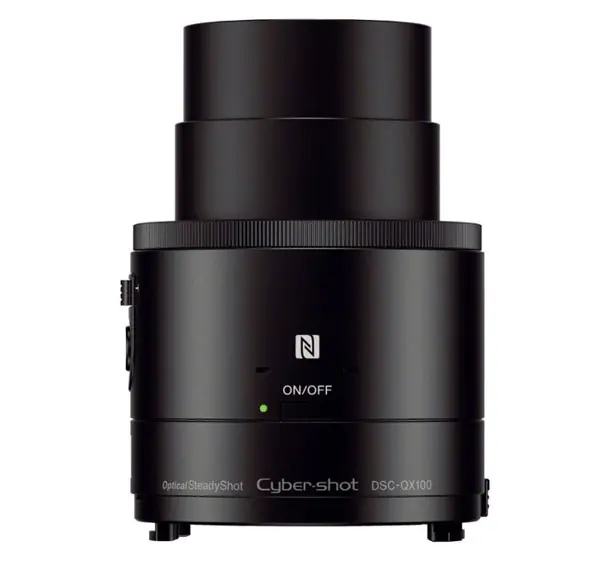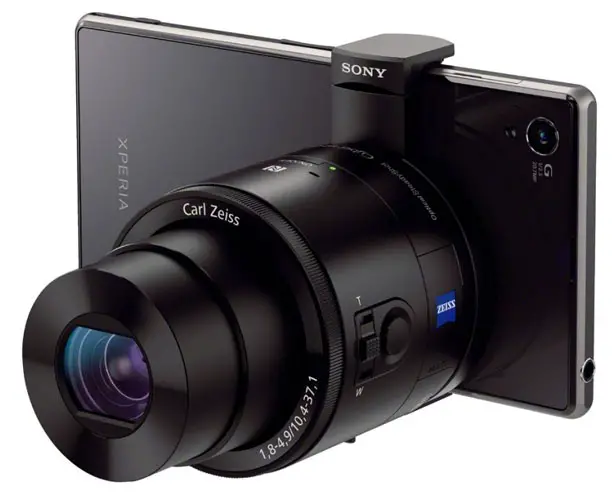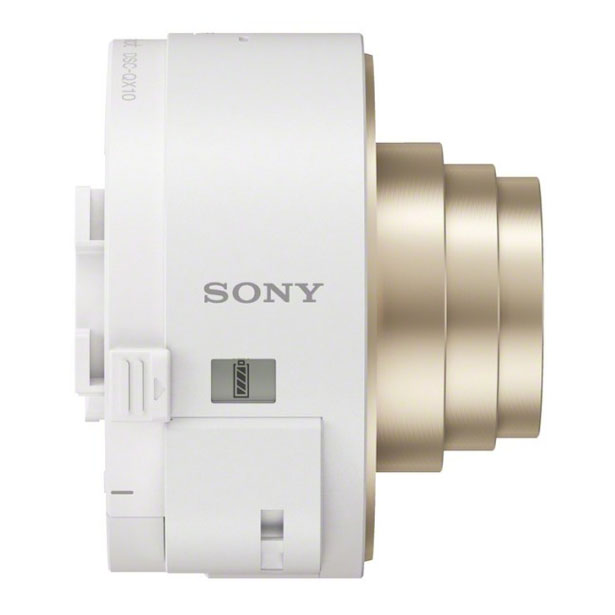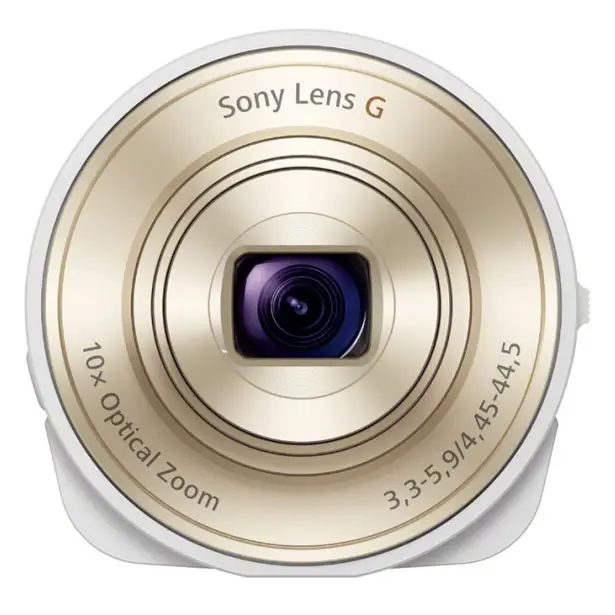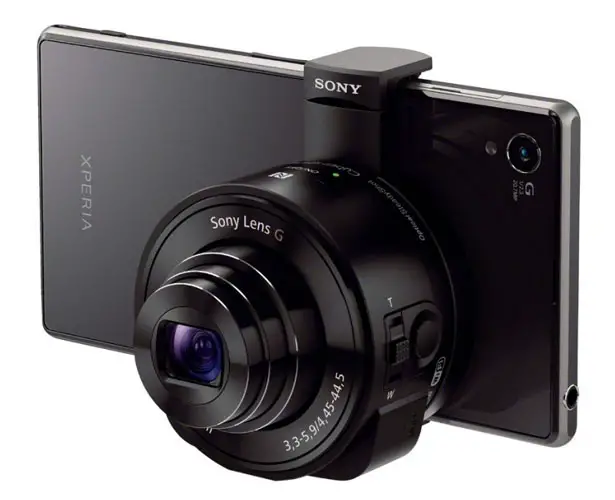 ---
Stone Branch is a beautiful LED lamp or night light especially when you have nature inspired bedroom theme. It features minimalist style that you can hang on the wall as an art object, you can easily move it in any room to decorate empty wall. Made in plastic, this lamp is available in black, white, or yellow color options.
The case is endowed with LED strip. Alongside the middle and bottom line there are microcontrollers connected to the capacitive touch sensors. The lighting brightness is set by number of touches, one or two respectively. Switch is triggered when hand is 2-3 centimeters above the surface. The lamp is empowered by electricity with the help of a cable, one end of which is attached to the branch, and the other connects to a power outlet. The cable design mimics rope weaving, it can be used to hang the branch anywhere, even on a simple nail.
Designer : Ann Baldina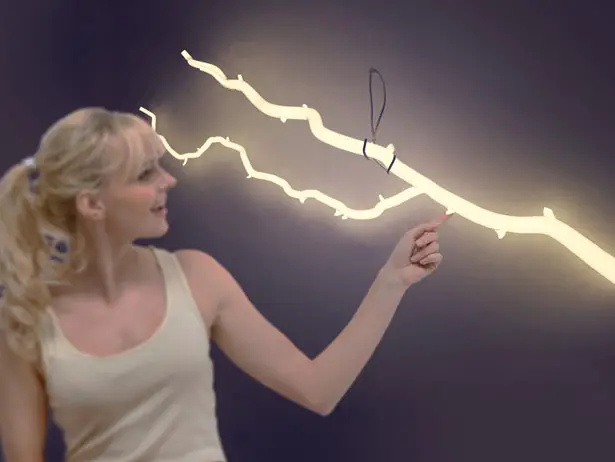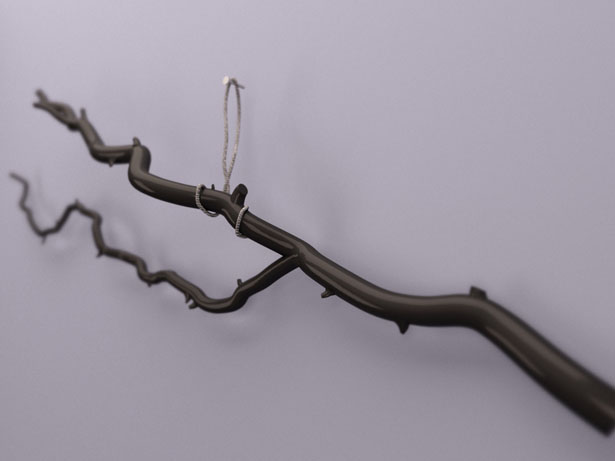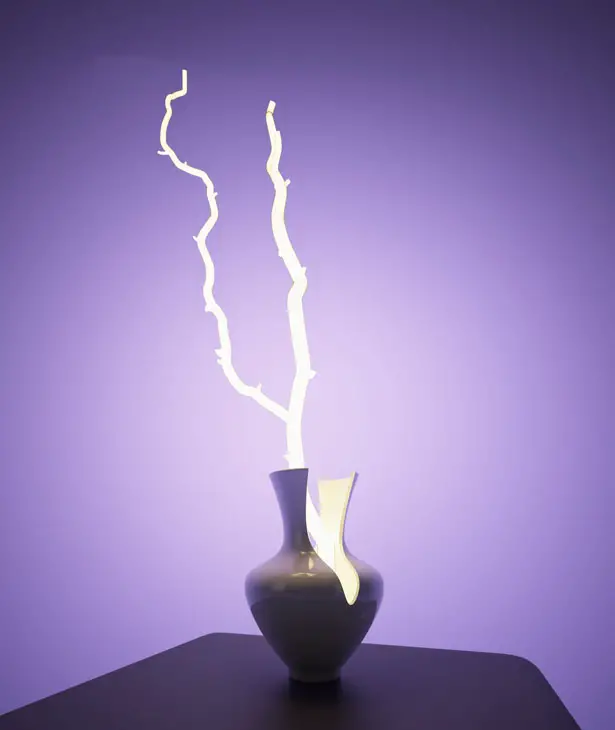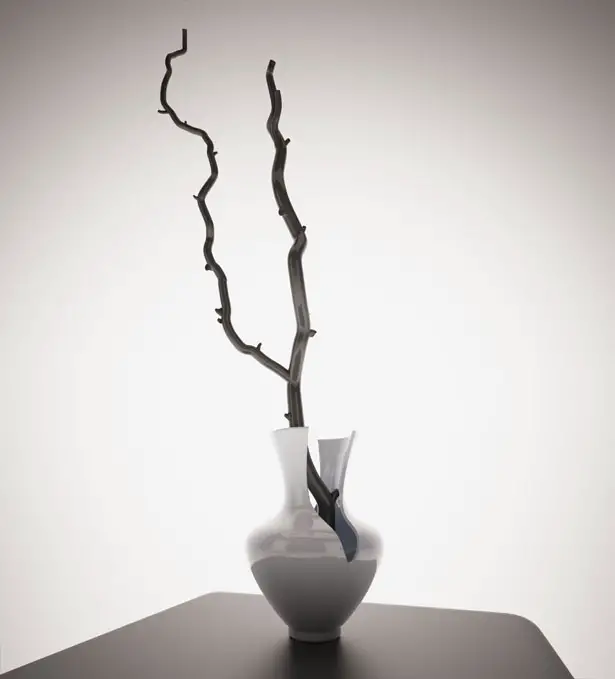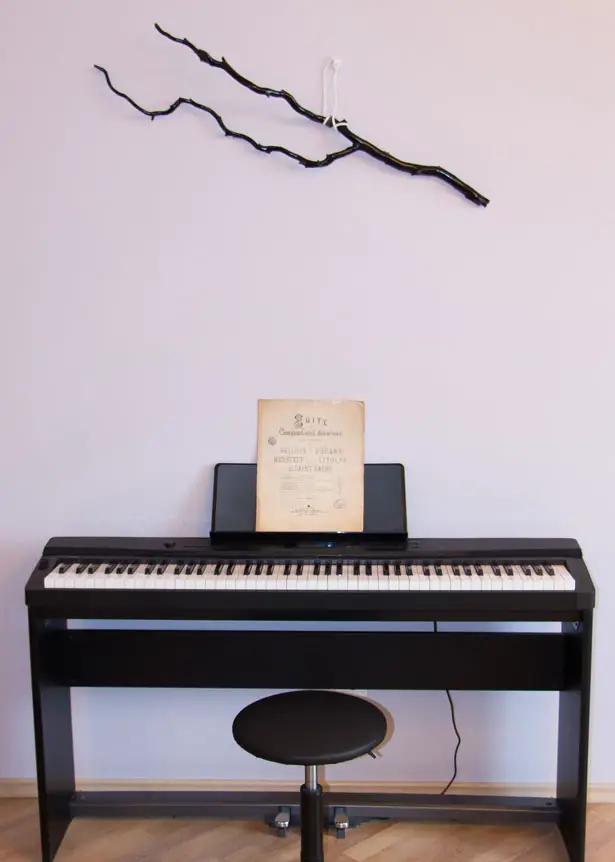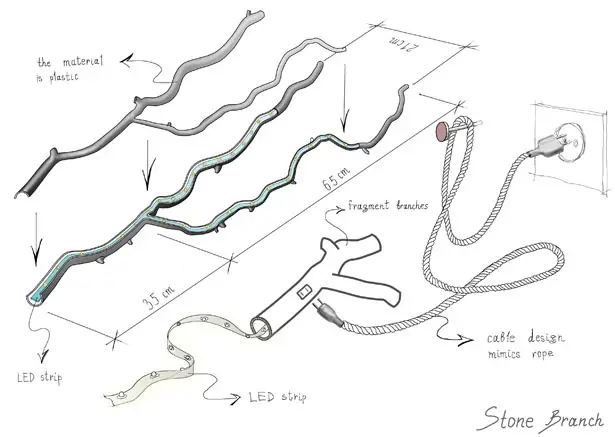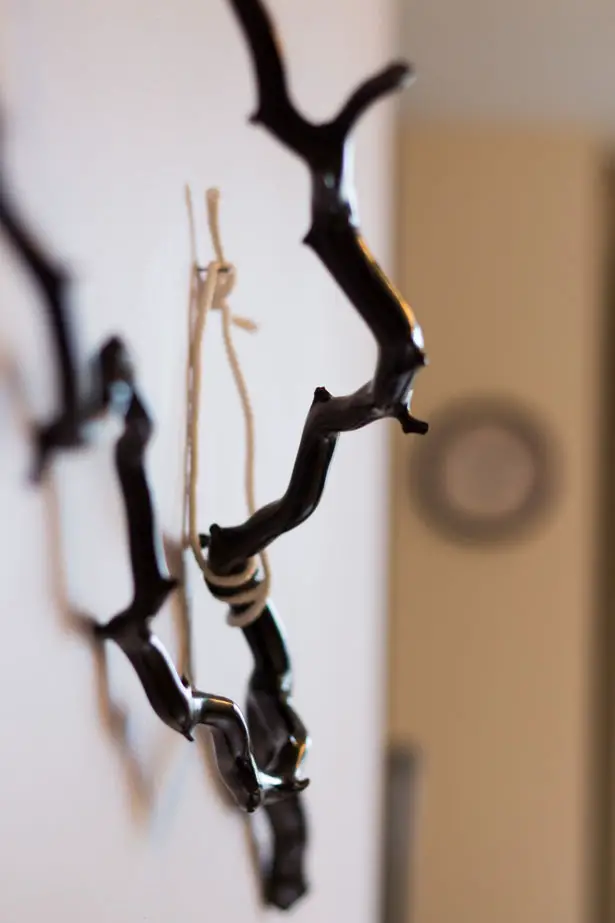 Type: Wall lamp, table lamp, floor lamp (art object)
Material: Options of glossy and matte plastic ;
Colors: black, white, yellow ;
Size: 35 x 1000 x (h) 210
Explanation:
Ø at the widest point = 35 mm
The distance between the two branches of the widest area = 210 mm ;
LED strip ≈ 150 cm ;
Wire length = 80 cm ;
Microcontrollers and sensors.
Postscript: the project Stone Branch was distinguished by the Italian jury of the contest INTERACTIVE PLASTIC PRODUCT as an original and innovative product with a possible cooperation and start-up production offer.
Tuvie has received "Stone Branch LED Lamp" project from our 'Submit A Design' feature, where we welcome our readers to submit their design/concept for publication.
---
Sol-us disinfectant device aims to create better environment by killing bacteria and germs in the air. This device emits a special HINS-light, a technology that was discovered and developed by Scott MacGregor (an electrical engineer), John Anderson and Michelle Maclean (microbiologists), and Gerry Woolsey (an optical physicist). HINS-light decontaminates the air and any exposed surfaces, it kills pathogens but is harmless to humans.
User has the ability to control how long this device will work from a touch screen panel which reveals different periods of time from 30 mins, 1 hour, 2 hours, 3 hours, and "all time". The usage of this device is not limited to only inside a refrigerator or a cupboard, user can also use Sol-us disinfectant device to sterilize desk or work area.
Designer : Gatis Erdmanis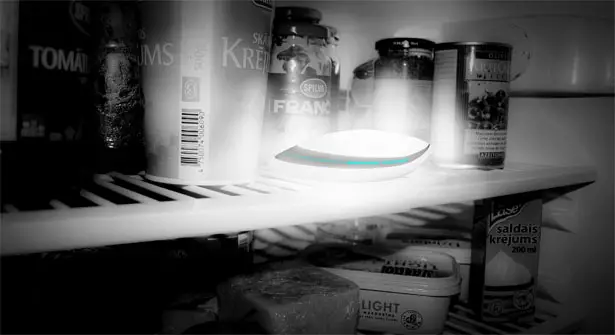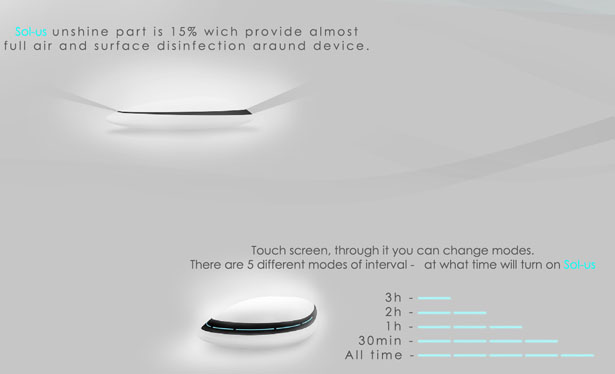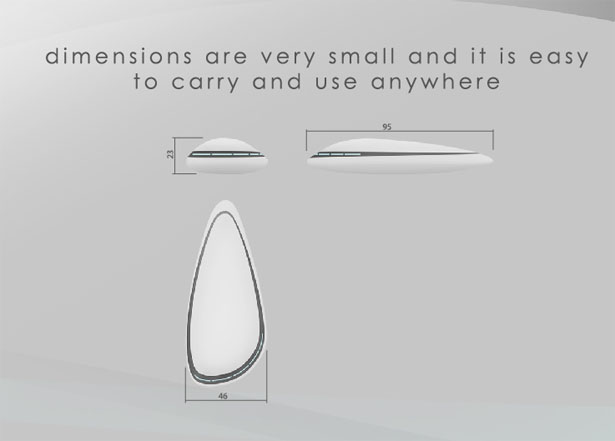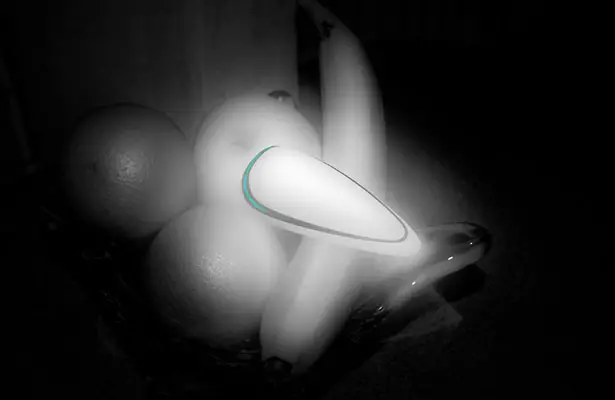 Tuvie has received this project from our 'Submit A Design' feature, where we welcome our readers to submit their design/concept for publication.
---