From Italy with love, i'm watch is world's first smartwatch that you can swipe, pinch or drag to operate, just as if you have ipod nano on your wrist. Unlike TikTok+LunaTik which only the case where you still need to slide your ipod nano, i'm watch is your fully functional watch. The design boasts slick, thin and ergonomic shape, you can make a phone call, listen music, radio, view photos, web surf like facebooking and twittering, or whatever app that you have installed, all with one simple and intuitive gadget on your wrist.
From : imshop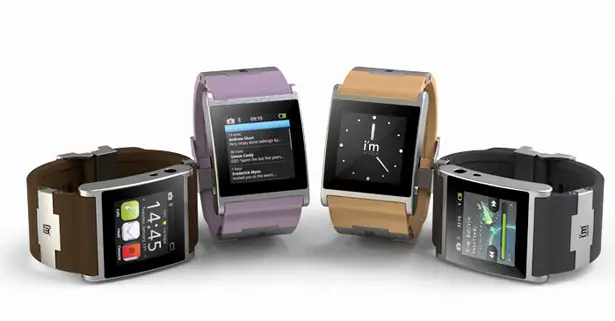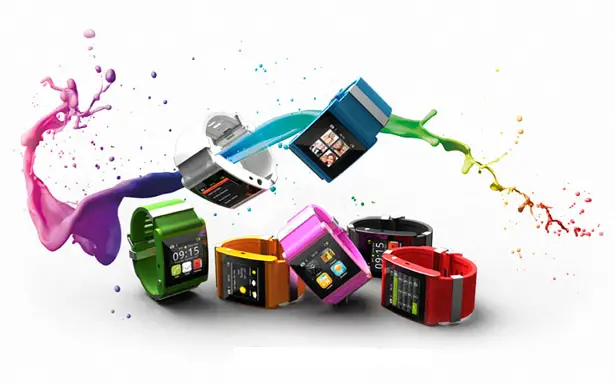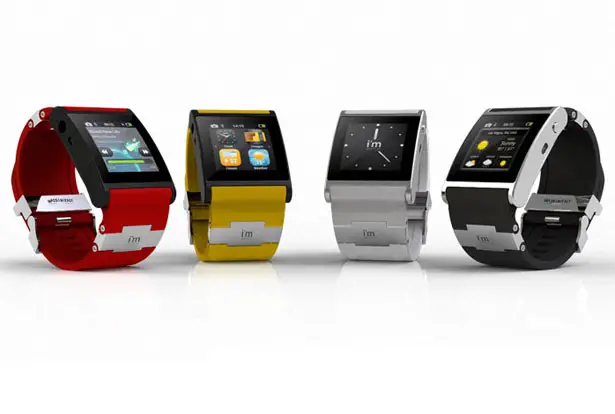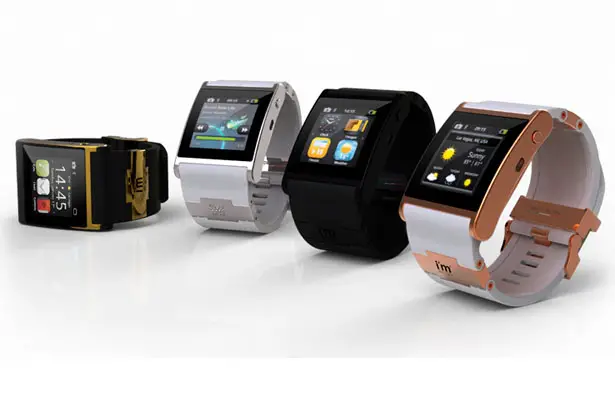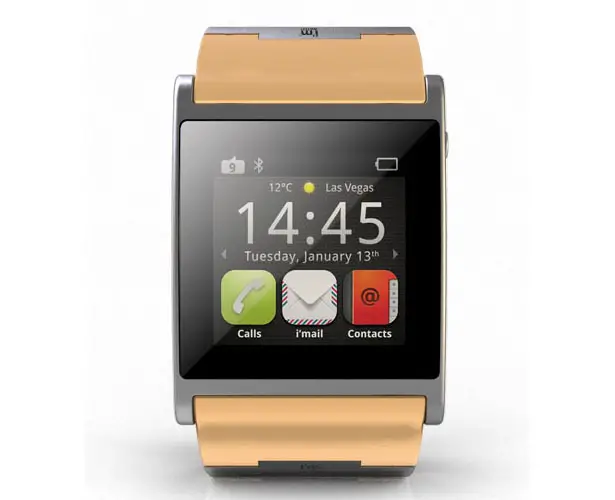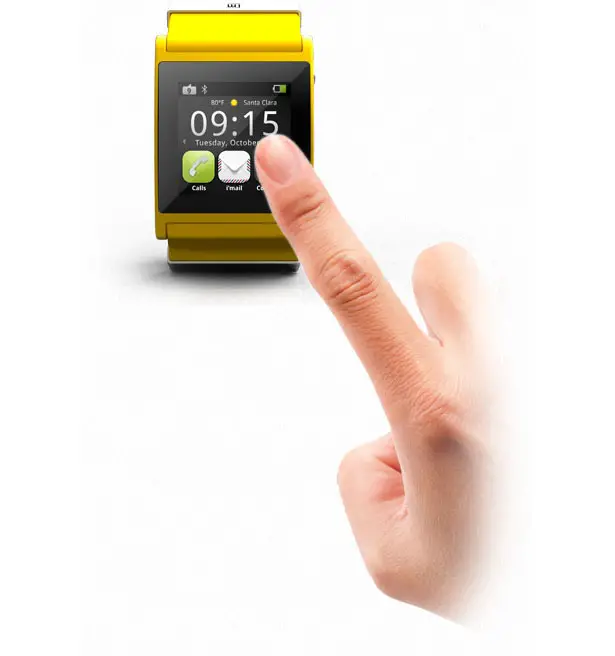 ---
As space becomes more expensive and smaller, we need more innovations to company our compact living space, including smaller bathroom. Iota Folding Toilet has smaller size compared to standard toilet, it's almost 1/3 smaller and saves up to 10,000 liters of water/person/year. Just in case you didn't realize it, ordinary toilet tends to use excessive water due to large volumes of water used to force waste around water trap in order to leave you with only clean water in the trap. In order to reduce the water waste and size, a new mechanism is introduced to allow the bowl of toilet to be folded away.
Iota looks like a snail to us, a smart solution to use less water compared to standard toilet. It has small footprint, folded in upright position, the rimless design makes sure it's easy to keep the bowl clean. This bowl contains inbuilt U bend that disengages from waste pipe while maintaining an air tight seal. In a closed, flush position, this U bend re-engages simultaneously when the storage tank flushes. If a standard toilet requires 6 liters of water to flush, Iota only requires 2.5 liters, yes, that is less than 50% reduction.
Designers : Gareth Humphreys and Elliott Whiteley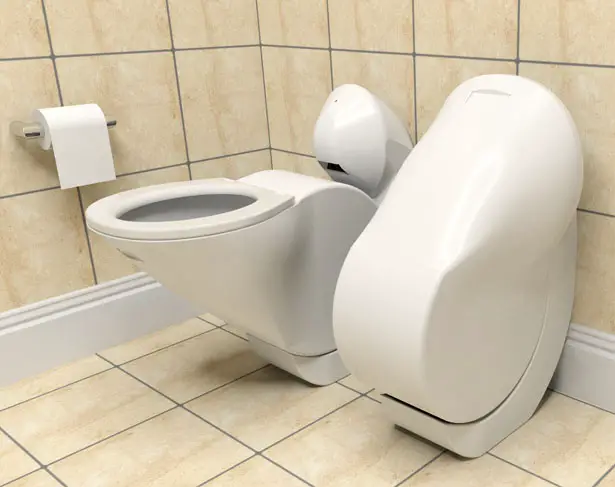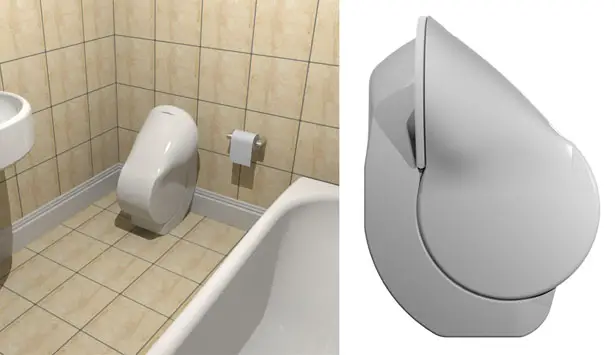 How does it work?
Iota's internal frame supports the bowl using a sliding hinge mechanism and a nylon roller. This hinge is the one that keeps bowl straight and operates flush mechanism while the nylon roller takes the weight of user and transfers it through the frame to the floor. The hinge system makes sure any industrial looking frame doesn't interfere with the clean aesthetics of the exterior, it also prevents any gaps that might compromise cleanliness and structural ability of the bowl.
Iota Folding Toilet concept is one of toilet designs submitted to The Royal Society for the encouragement of Arts, Manufactures and Commerce (RSA) Student Design Awards where the goal is to re-invent the toilet and make it more environmentally friendly.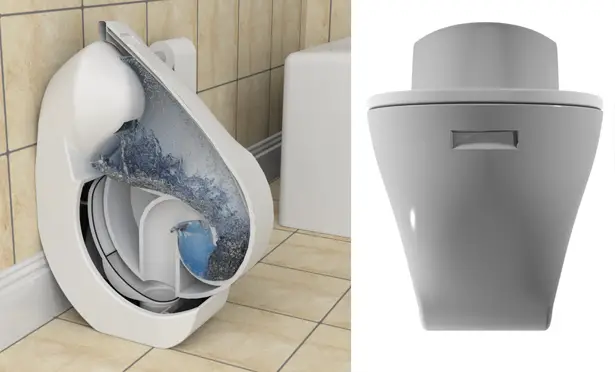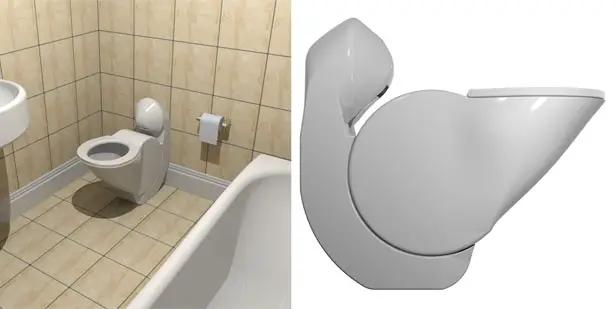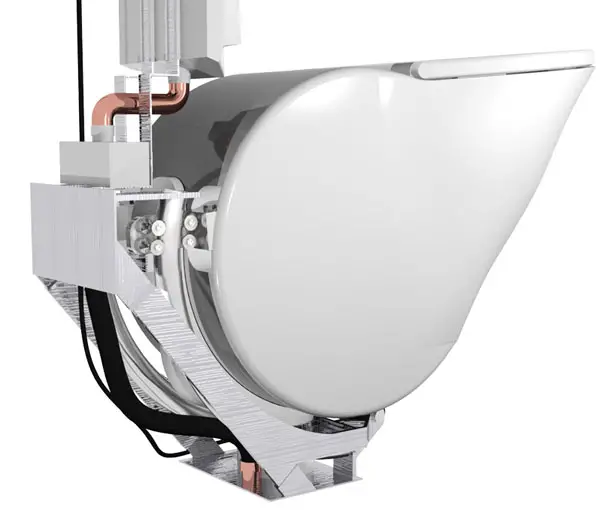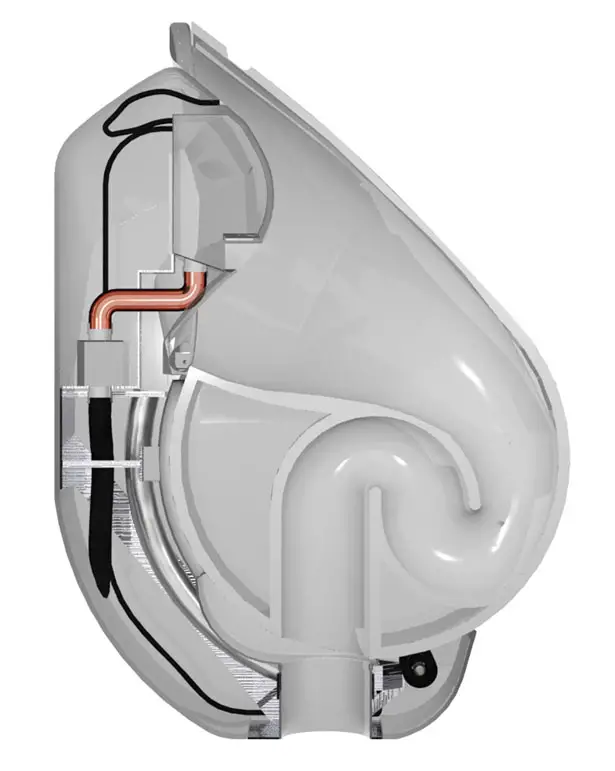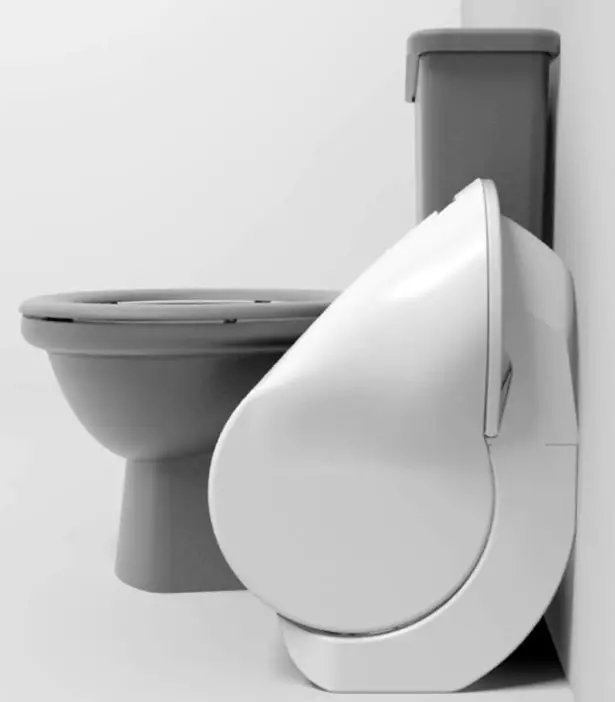 ---
Based primarily on solar energy is the new PLUG community vehicle design – an integral part of the communication system between individuals who posses Peugeot and a transportation bought by would-be users. For caution's sake, Plug features an electricity recharging station. Plug can be operated manually for personal mobility or through remote control. The exclusive auto-navigation system makes it possible to get information about the entire city's present situation.
Designer : Minchul Kim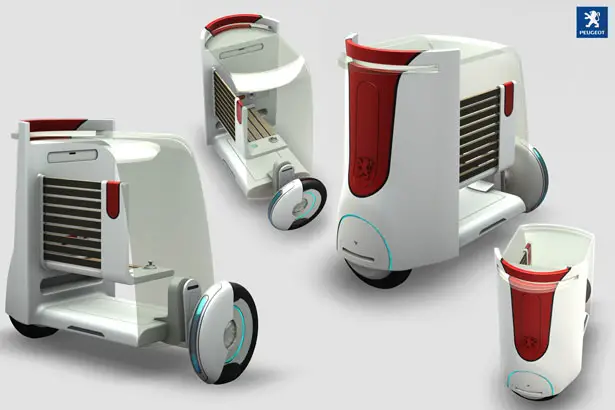 Besides serving as a mere transportation vehicle, Plug, controlled by solar plus electric energy is a new way of communication, which helps users share information effectively. Furthermore, Plug features artificial intelligence system that lets one to avail new information and get to know the same via user's information. In addition to this, 'Plug' builds the record for the new community, by analyzing and formulating the infrastructure and information, which plug already has. Plug is not a mere vehicle that is meant for transportation alone. However, people can use this as a bench to rest. PLUG Community Vehicle Design is purely intended for interchanging as well as sharing the data with every user.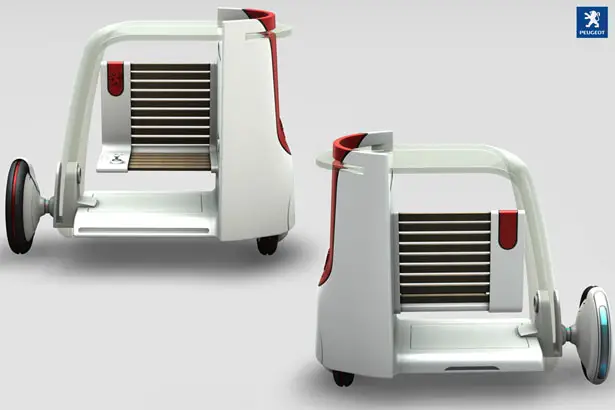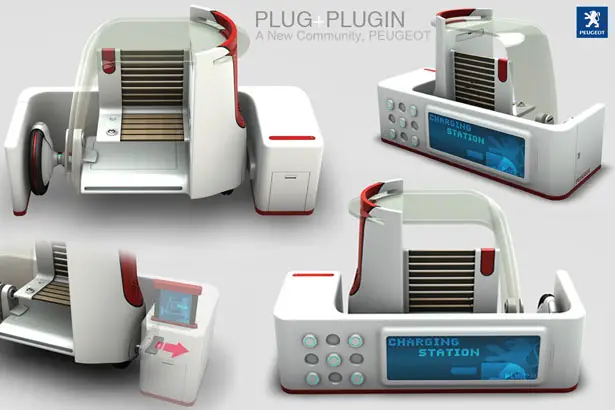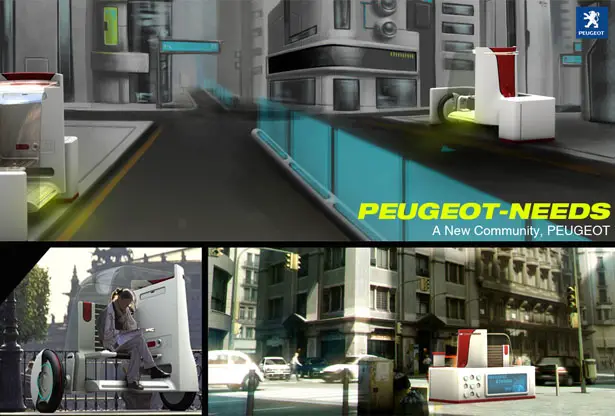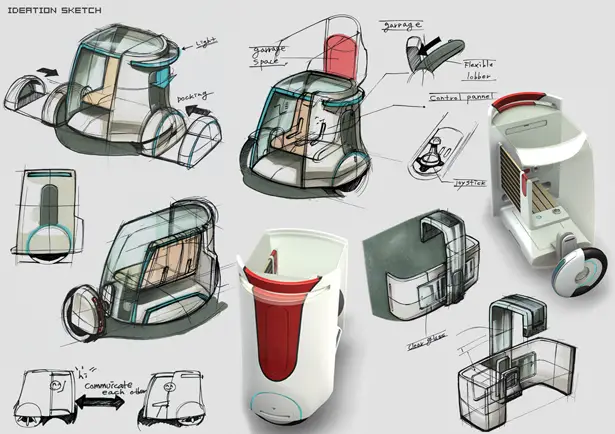 ---