With lots of innovative products being featured at Gorenje exclusive built-in appliances, that latest one that earned huge appreciation among the crowd was iChef+ Oven Module. Not only does this oven make cooking simple, but pleasurable as well with professional effects. The logical touch controls reflects simplicity in use and looks eye-catchy as well. An innovative computer control system is used as an oven, thereby allowing the user enjoy cooking. It is patent-protected as well. The main menu serves as a gateway to all the features, therefore even a newbie can handle it without prior experience. You can customize the settings based on what you cook in simple presetting process. iChef+ oven module is sure to replace your kitchen worries and makes your cooking experience enjoyable.
Designer : Gorenje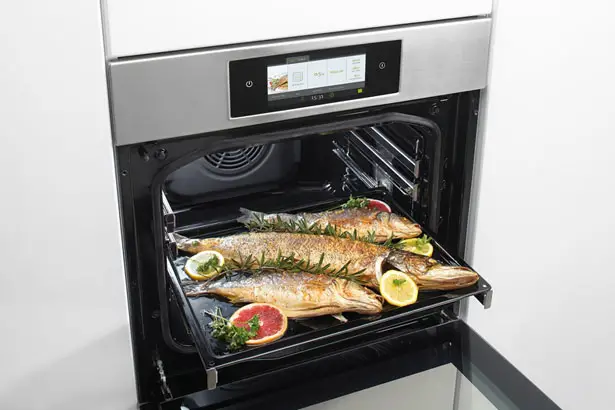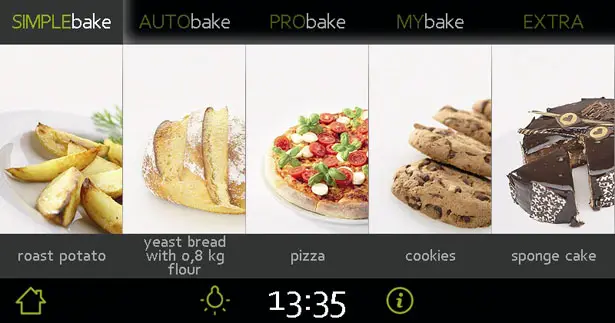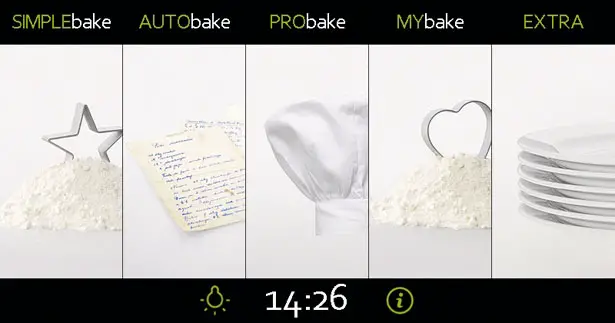 ---
The new backpack designed by Brooklyn based designer student Vanessa Marie is surely a practical solution for all those who have security concerns while riding their bicycles late at night. The designer being a cyclist herself was inspired to design this backpack which she rightly calls 'Night Day Backpack'. It is versatile and chic. The flaps placed on the back have magnets inside them ensuring that they are in place whenever, one jumps over those bumps on the road and the added advantage is that the same becomes visible in the night when flipped up. Thus, one can ride without any apprehensions and enjoy the ride through and through.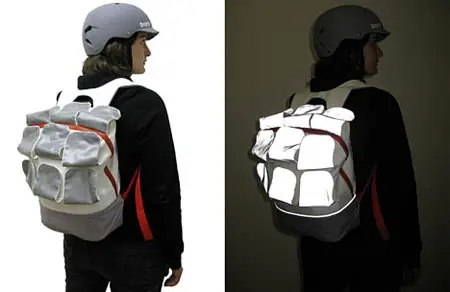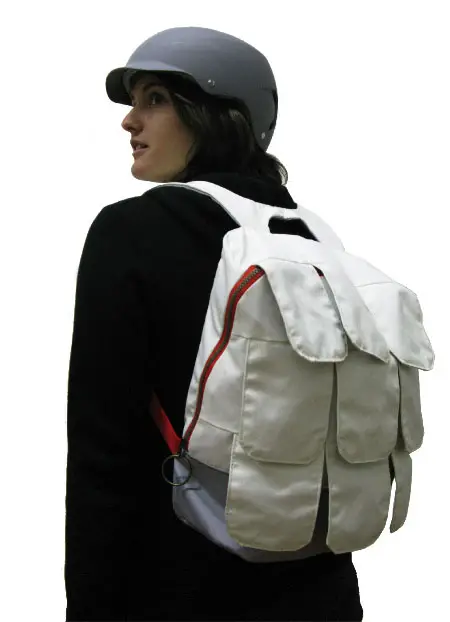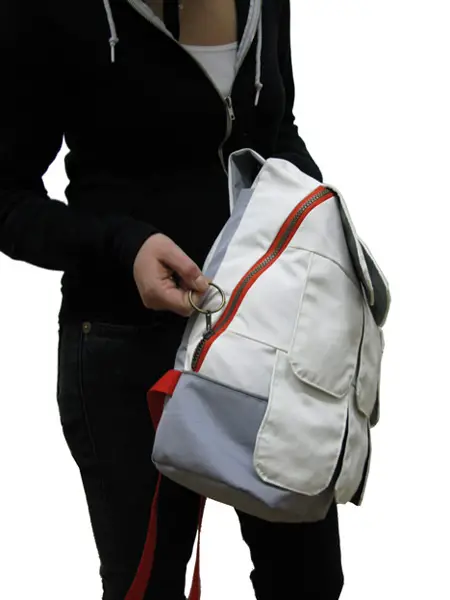 Designer : Vanessa Marie via Core77
---
GlucoGrip is a high-tech concept kit for detecting blood sugar, specially designed to avoid additional medical instrumentation expenses by combining agronomy and technology in a simple and easily manageable way. This single device incorporates lancing and blood analyzer, reducing the timing and gestures for the collection through one object at your fingertips. The smart needles that are used to get the required blood drop are optimized by interchangeable disks which leave no scratches on the skin. The intuitive interface of GlucoGrip allows the user to manage it easily and get results through pictogram status tracking system. It features a logbook where users can store their day to day readings for further review of their health condition progress.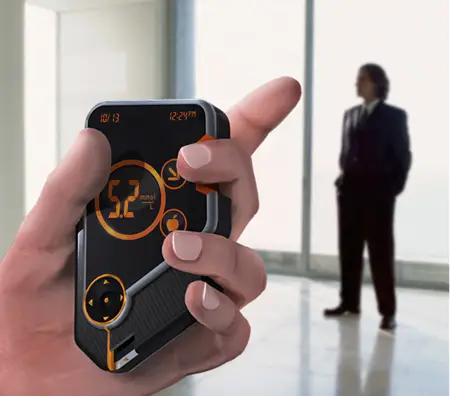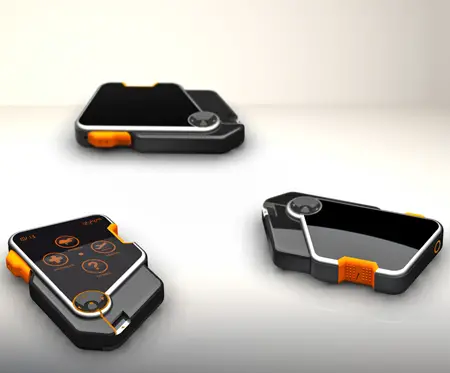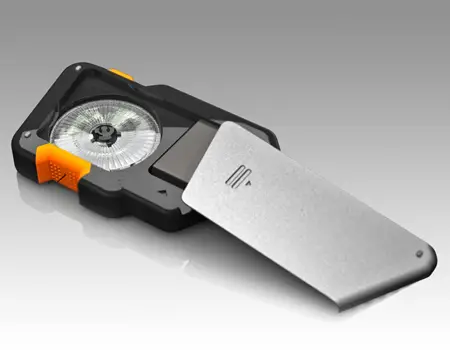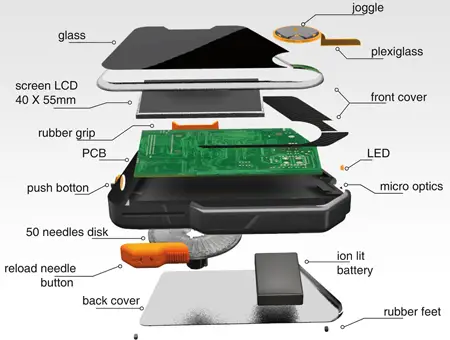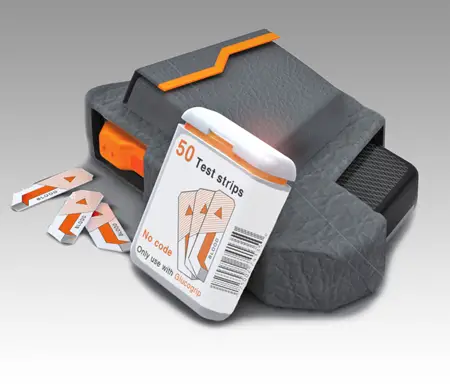 (Click the image for bigger view)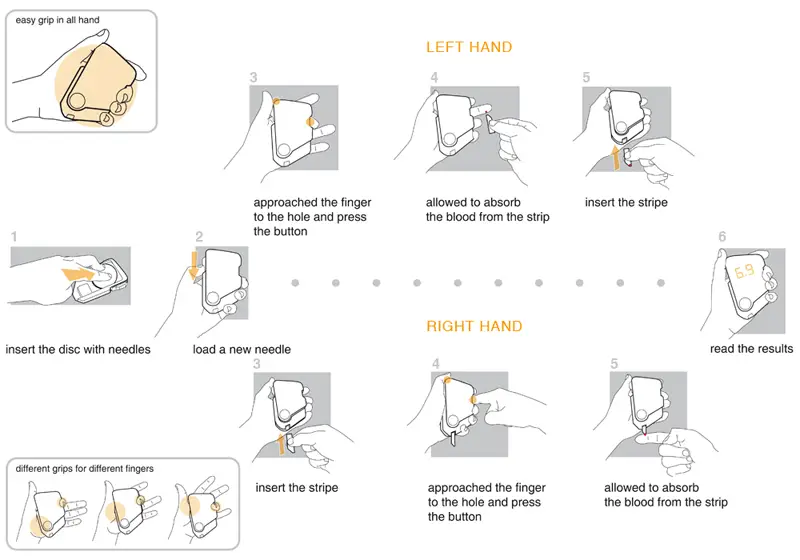 Designer : Giulio Sbarigia
---