Does your bathroom welcome you? If no, then here comes something that can be added to your bathroom décor. "Bin it" is a hybrid product between a bathroom waste basket and a toilet paper roll storage tower. When you combine these two functions, this product saves space in the modern day bathroom. Once kept in your bathroom, "Bin it" gives a stylish and elegant look. It comes in two different colors to match with your bathroom tiles. More than a waste basket, it looks like modern bathroom furniture. So, keep your bathroom accessories with style now onwards.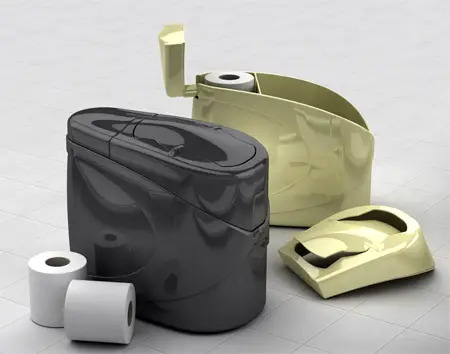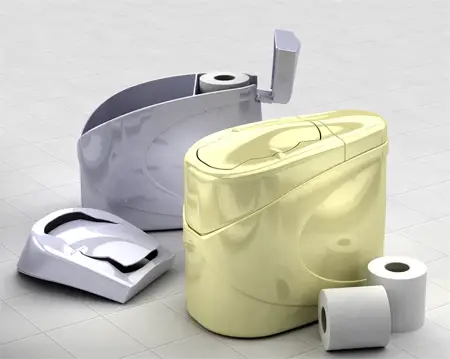 Designer : Steve Vondra
---
GE Calorie Counter is a concept design of a future home appliance that helps you track calories the food you're going to eat, any food. It sounds like just imagination right, well everything starts with imagination. Matt Webster, the engineer behind this futuristic idea was inspired by his own wife. It was started when he wanted to give annual birthday surprise and asked his wife if she'd like an activity monitor as a gift. Well, his wife told him if it didn't automatically track the calories she ate, she didn't want it. There's no such device in the market, but lucky her, Webster is a senior scientists at GE's labs in upstate New York, this guy specialty is diagnostics and biomedical research. It sounded crazy and impossible, but this guy took the challenge.
Designer : Matt Webster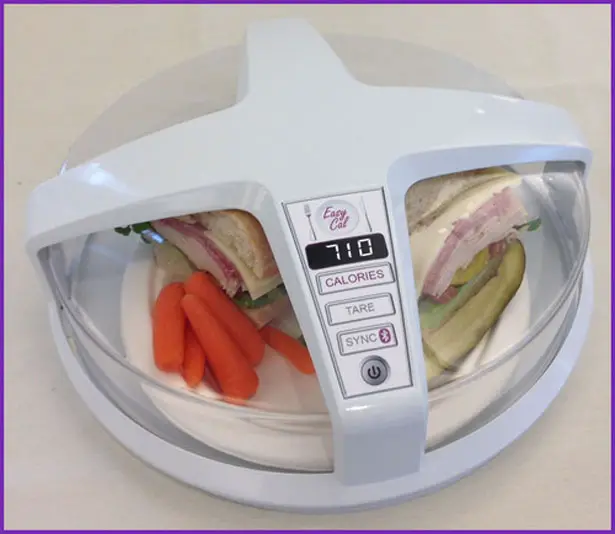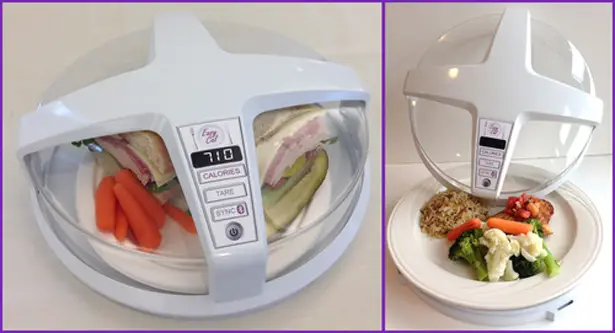 Researching through a massive food library compiled by U.S. Department of Agriculture, Webster and his team has boiled it down to a simple recipe that determines calories from a small handful of data points. They can use sensors and data points to calculate calories in any food. The analysis has enabled the team to write an equation that estimate calories in different food with just 3 simple measurements: weight, fat content, and water content. All the data of your food is gathered using advanced electronics and sensors, they shower the food with microwaves to detect fat and water. This guy really has gone all the way to create his wife's dream present.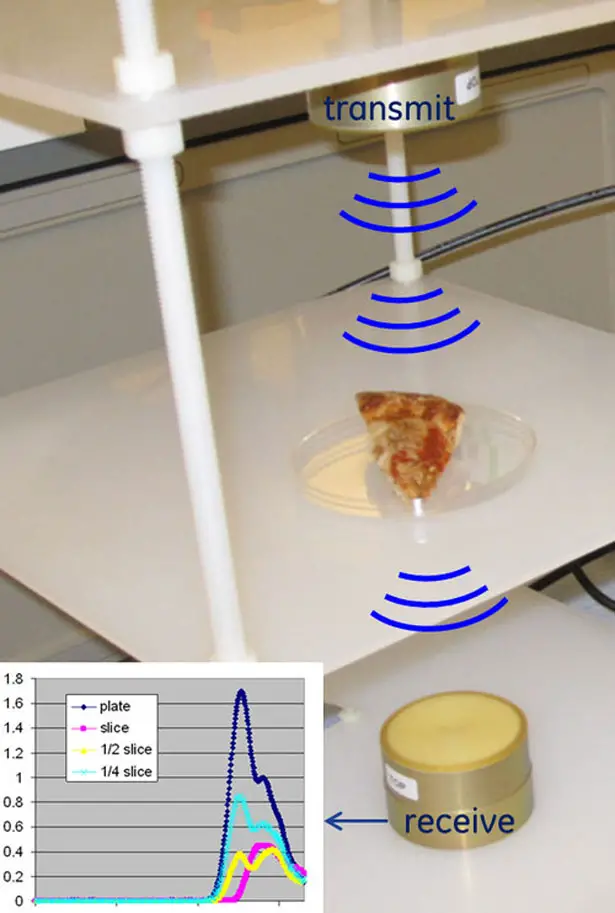 ---
A modular concept smartphone called Google Ara Phonebloks might reduce electronic waste. Do you know that millions of mobile phones are throw away because they are broken or obsolete? Most of the time, the case within each phone is that it requires parts replacement or upgrade while everything else works just fine. Unfortunately, most phones are thrown out simply because they are not designed to be upgraded or repaired. So, why not develop a modular smartphone where you can compose the components according to your needs? Each component can be clicked together, each component has its own function such as Bluetooth, WiFi, display, battery, etc.
Just in case one of those components doesn't work, all you need to do is simply replace that particular part and your phone works again. In this way, you can personalize your mobile phone, for example if you love taking photos, why not go for best camera component? Or if you use cloud storage, you don't need too many storage components, need more battery life? Easy, choose or add battery component. You can support the project here.
From : Phonebloks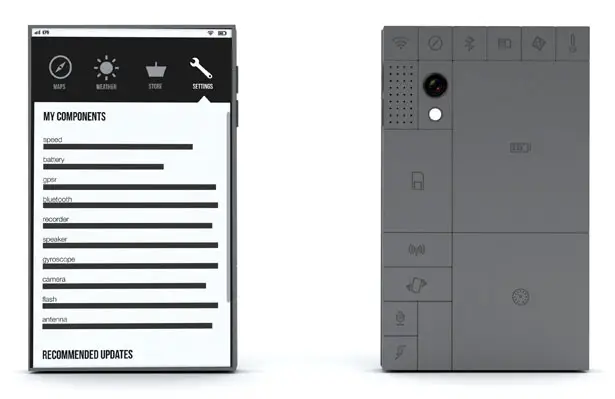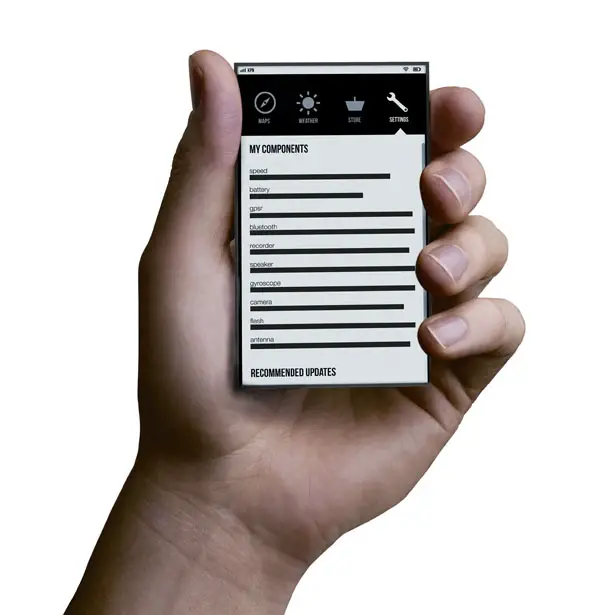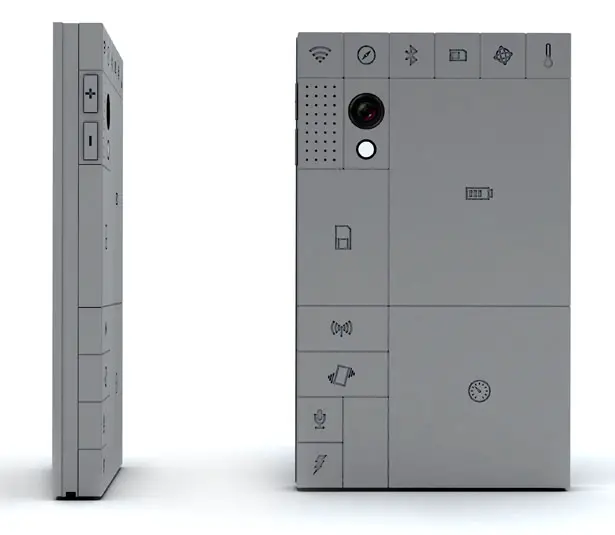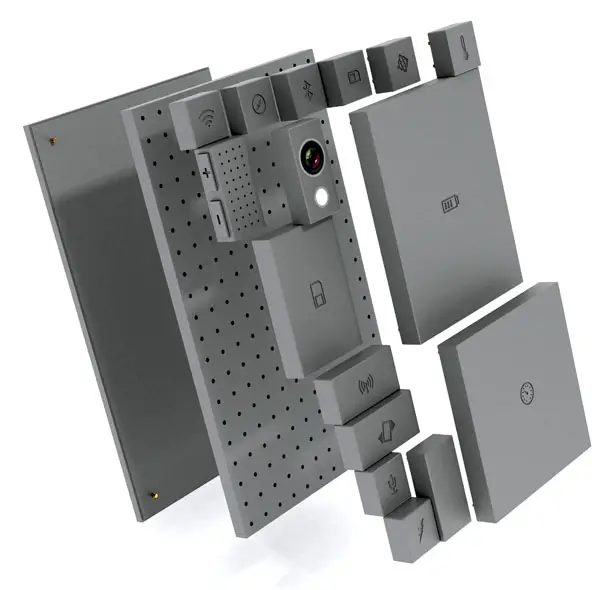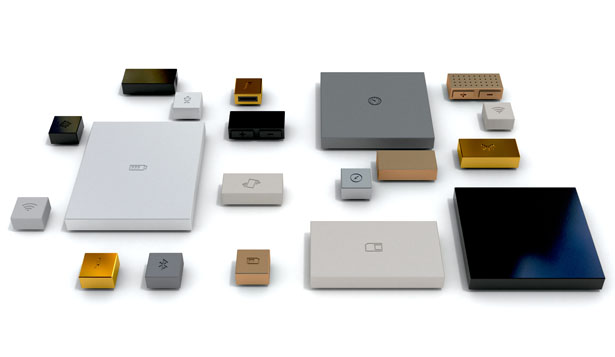 ---