Cautious transportation of amputated body parts appears to be crucial for the successful reattachment process. Accidents may happen anytime, anywhere. At such instances, it is important that amputated body parts must be transported efficiently for reattachment. Cadaver limbs can as well be transplanted on a living patient, and the transportation from a clinic to some other facility should be done accurately for any reattachment surgical treatment to be successful. Well, ETU expanded to Emergency Transporter Unit for Amputated Body Parts has been designed to offer proper conditions for safe and sterile transportation of amputated body parts from accident location to nearby hospitals. The 3 main elements included in the design of ETU includes a thermoelectric cooling system with sensor that ensures even cooling of 4°Celsius around cut off body part, an insulating bag of aerogel that consistently maintains temperature, and finally the main casing that protects the cut off part from being damaged during transport.
Designer : Mehrafza Mirzazad Barijugh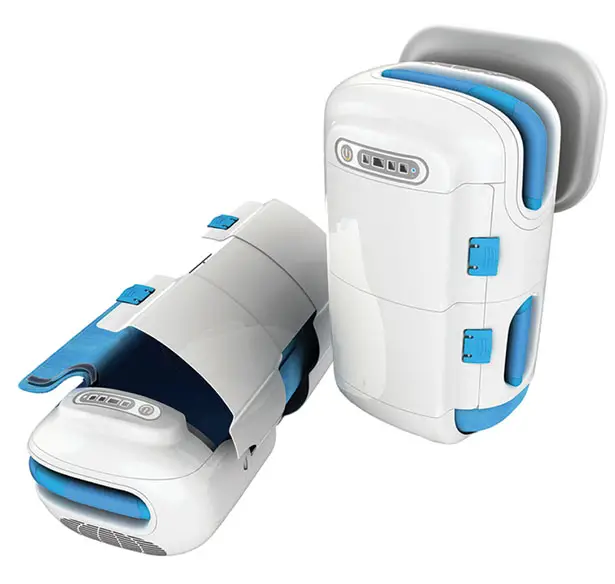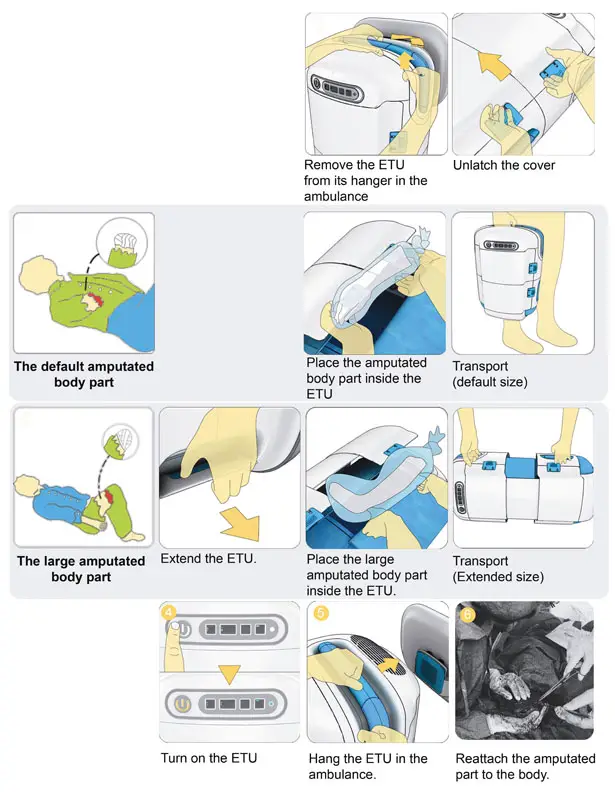 ---
Sigelock has redesigned our conventional hydrant and made it tougher and more reliable in the event of fire. Sigelock Spartan hydrant system offers solution for the issues faced by water authorities and fire department, they are water conservation, personal safety, reliability, and water supply security.
This new hydrant design features rugged ductile iron with stainless steel construction, it withstands any toughest environments as well as promotes homeland security. The nozzles, outlets, and operating nut are completely encapsulated. Any unauthorized access can be prevented due to internal ergonomic locking clamshell mechanism which clamps down even tighter when there's any unauthorized individual make an attempt to break into it. This is a great defense against anyone who seeks unlawful water usages or against any potential terrorist threats.
Designer : George Sigelakis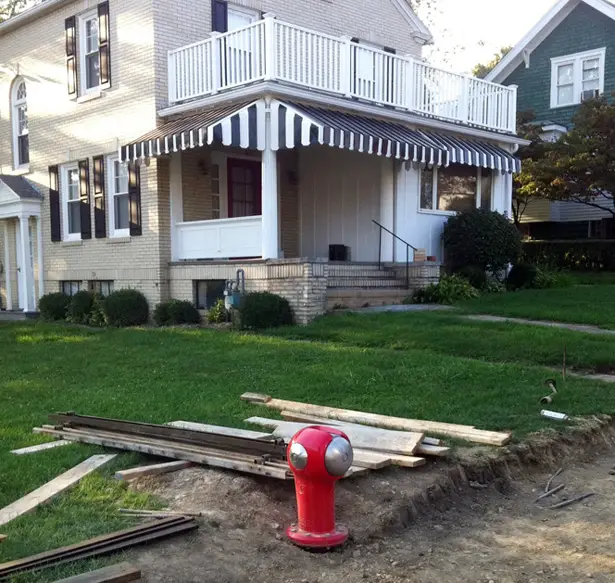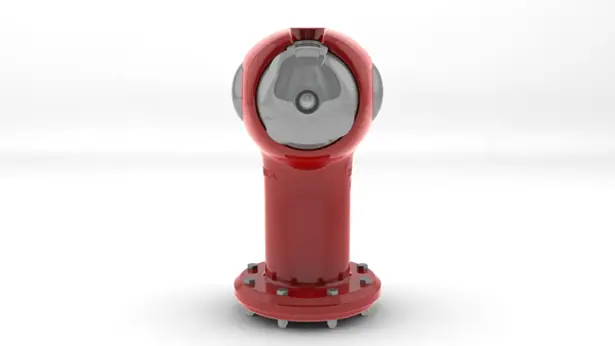 The unique design of its locking system also guarantees that it will have proper water pressure at all times. It's great for firefighting or public usage. Even though the smart lock system can't be forced open, with the key, it can be opened in less than 5 seconds, quicker than conventional hydrants. Even in colder weather, there won't be any frozen internal hydrant mechanisms.
Spartan hydrant requires minimal maintenance, it has no vulnerable parts that need replacing, routine inspections would require only oiling, greasing, and flushing. Nothing is exposed here, pumper, hose nozzles or operating nut are completely shielded behind a ductile iron.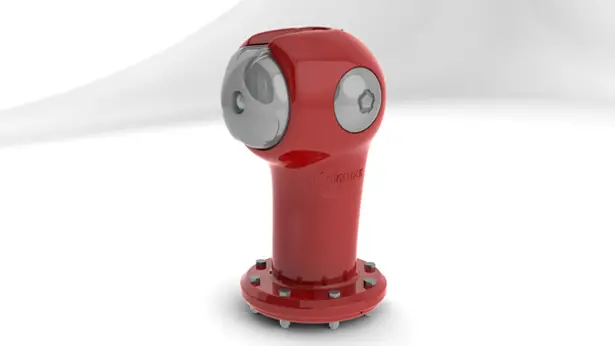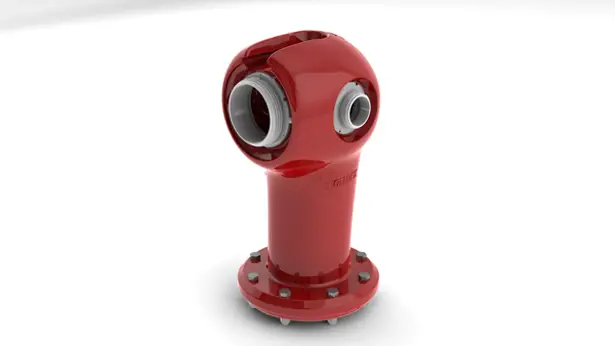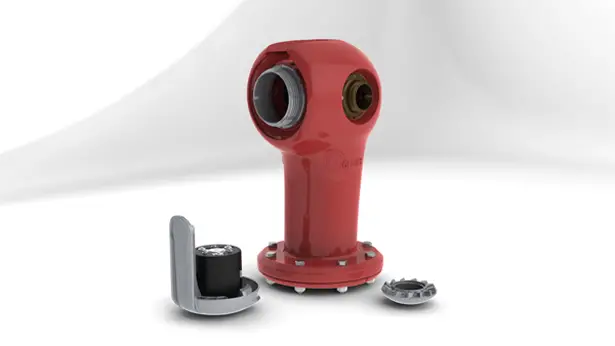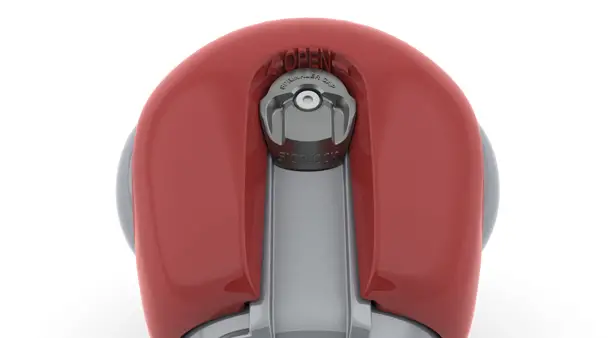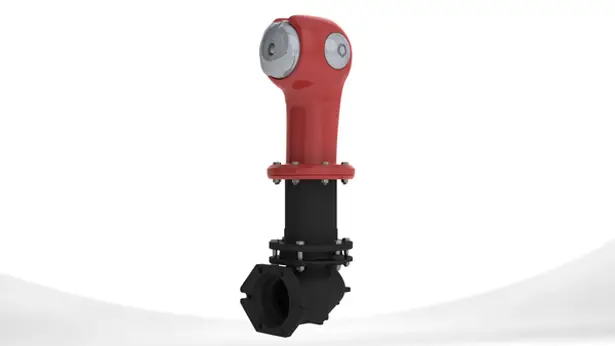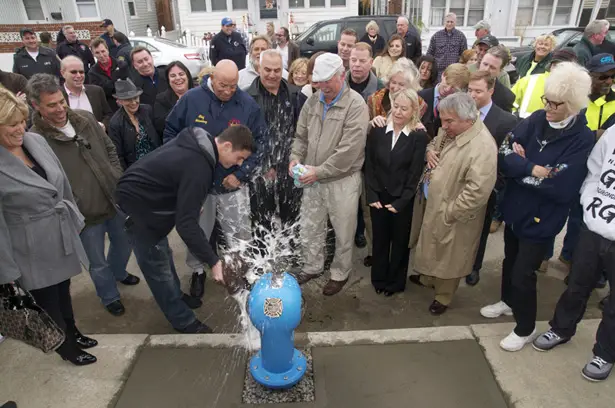 ---
Flatseat Bench has been designed for both indoor and outdoor use, it's simple, yet convenient street furniture. Using a composite deck material made of industrially scrap wood, it is a highly durable, long lasting product regardless of environmental conditions. The combination of steel elements with colorful seating, it is designed for contemporary environments.
Designer : Hakan Gürsu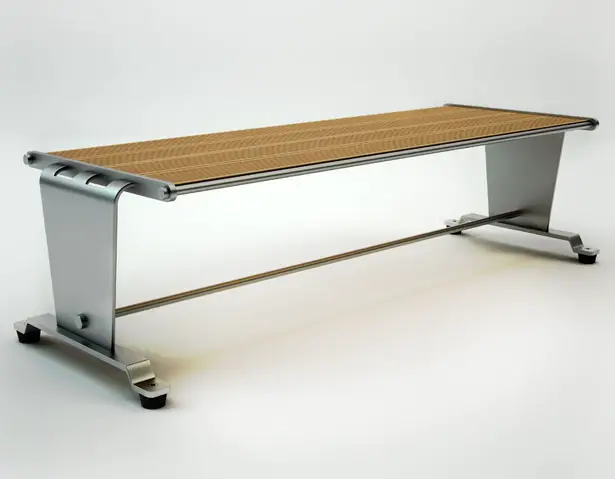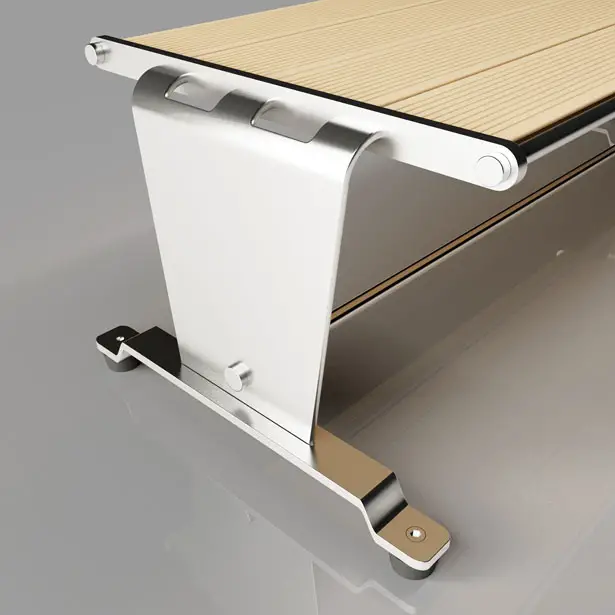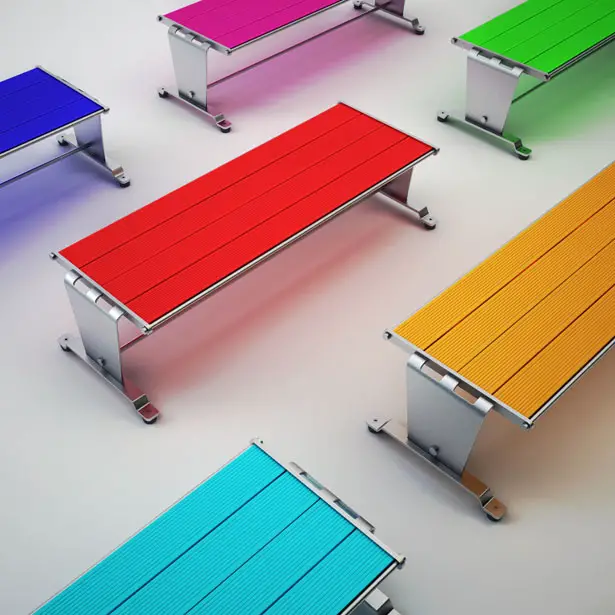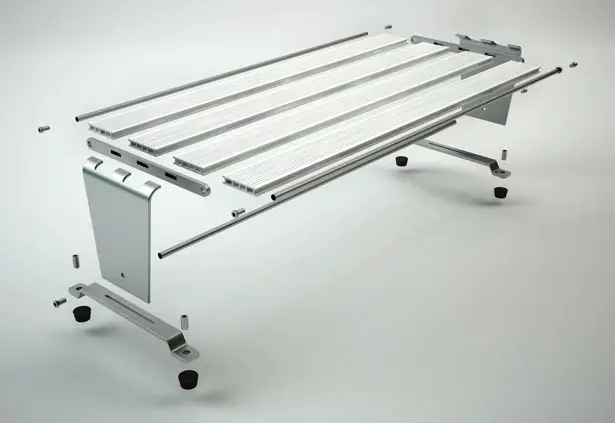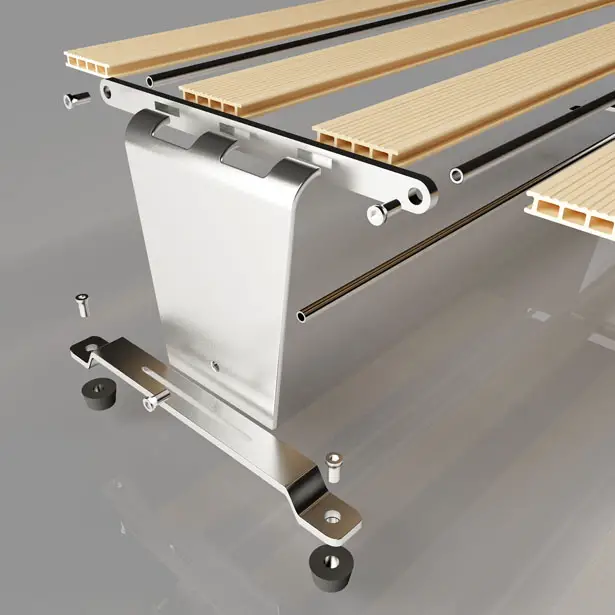 Tuvie has received "Flatseat Bench" project from our 'Submit A Design' feature, where we welcome our readers to submit their design/concept for publication.
---