With lots of innovative products being featured at Gorenje exclusive built-in appliances, that latest one that earned huge appreciation among the crowd was iChef+ Oven Module. Not only does this oven make cooking simple, but pleasurable as well with professional effects. The logical touch controls reflects simplicity in use and looks eye-catchy as well. An innovative computer control system is used as an oven, thereby allowing the user enjoy cooking. It is patent-protected as well. The main menu serves as a gateway to all the features, therefore even a newbie can handle it without prior experience. You can customize the settings based on what you cook in simple presetting process. iChef+ oven module is sure to replace your kitchen worries and makes your cooking experience enjoyable.
Designer : Gorenje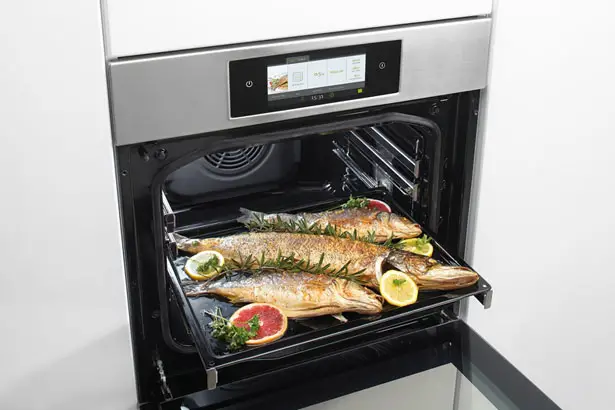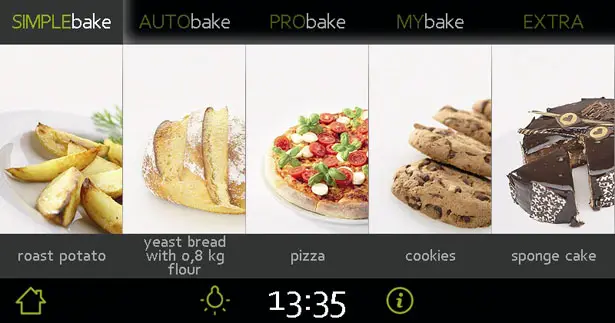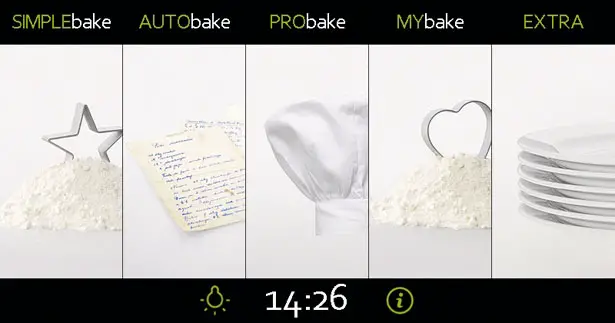 ---
Varibike offers you a full body workout when cycling, it guarantees you great drive power and variety. What makes this bike different? Well, it makes steering just as accessory instead of necessity, you can turn the bike simply by leaning your body, it will go safely and accurately to the direction indicated with your body movements. It offers you different experience that you will want to do it over and over again. Say goodbye to boredom!
When you cycling with Varibike, the bike is propelled forward by opposed parallel motions, the same motions that you do when walking or swimming. Therefore, cycling with this bike feels really comfortable and natural. On the other hand, by using opposed parallel motions to propel yourself forward means you either pushing or pulling your arms and legs muscles which are linked to upper body musculature. This means not only you use muscles of you arms and legs, you also exercise chest, shoulders, back, and torso area. This bike trains your whole body in effective and fun way.
From : Varibike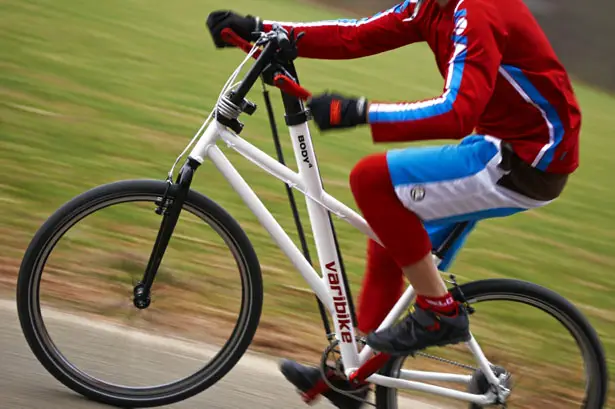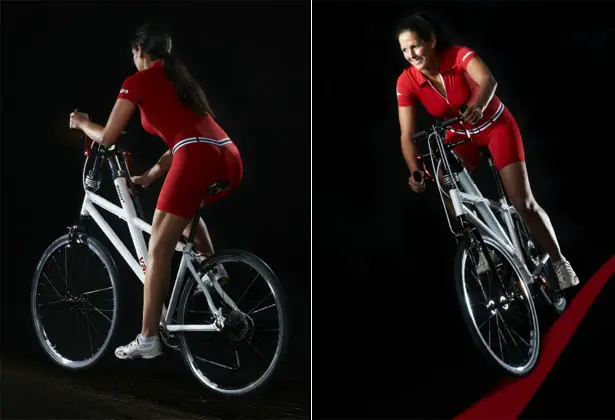 Based on scientific US study that showed maximum power output can be increased by more than 30% using combined arm and leg cranking, this bike features both leg-powered drivetrain and a handlebar set of cranks. You can ride this bike by pedaling with your legs or arms where the arm power is transferred from cranks down to main drivetrain through rubber-sheathed chain drive.
Feel the freedom to change your upper body's position by repositioning your hands, you can always get the power whether you're riding on a bumpy track or the road.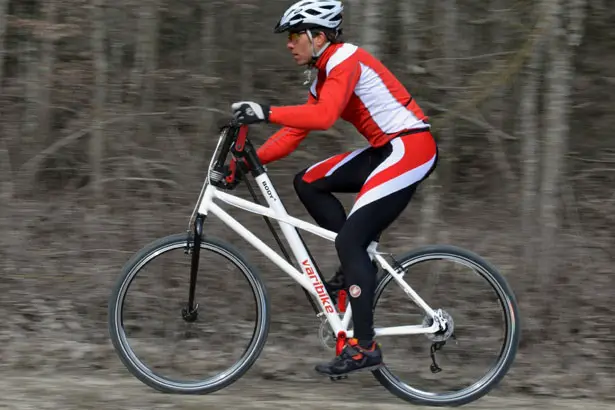 ---
Stay connected even on the move like rowing, jogging, biking, and more active things you love do. We all know that being connected while moving is hard to do. Well, not anymore, because a Motorola Bluetooth Headsets are now attached to stylish Oakley sunglasses for us to get connected even when on the go at a very comfortable manner. The product designed in collaboration with Motorola and Oakley, is called the Motorola RAZRWIRE Oakley Bluetooth Sunglasses. While doing your physical activities, enjoy having a fun chat with your loved ones, or enjoy listening to your favorite music while doing your active sports as well.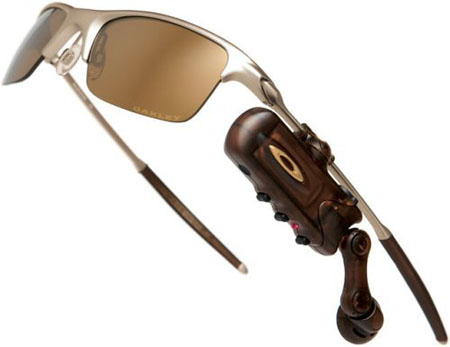 Bluetooth Accessories are really a gift for those active people that needs to be updated comfortably. The RAZRWIRE from Motorola features a compact design of 9 x 52 x 11 mm and the module weighs less than 15 grams. People can now enjoy wireless communication through its wireless headset technology. Aside from the wireless technology feature, user can also enjoy its hands-free communication of up to 30 feet away from a Bluetooth enabled mobile phone. Poor connection and interference will never be a problem because of its Bluetooth 1.2 for better call quality. In addition to those features, it also has an embedded microphone and has approximately up to 6 hours talk time and 100 hours standby time.
---