With ordinary taps, you may have to bend down your face or use a cup to rinse your mouth which is so inconvenient. Keeping this fact in mind, FLUID has been designed which is being considered as more than just a tap. When you will push down the nose of FLUID, you will be able to wash your hands and pushing up will lead the water upward with greater force. As a result you can easily rinse your face or simply drink some water. As you increase the pressure on the nose both up and down, the pressure of water rationally increases and water will stop in the level position.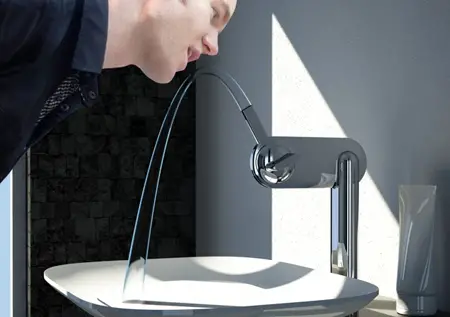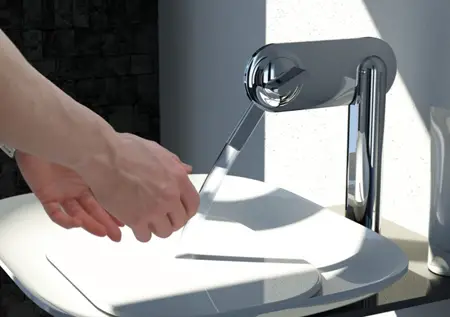 Designer : Kohler
---
Kano Computer and Coding Kit is a great tool to teach children about building their own computer, just like LEGO. It's the first step for parents to introduce children to science, art, coding, hardware, and even more. Kano Kit is a computer that anyone can make, simply follow the storybooks and simple steps to start make the computer, this award winning product has been designed based on 10,000 hours research with educators, artists, and kids. It's a fun way to teach our younger generation that wants to create technology, not just consume it.
Together with Kano, kids can build a computer with plug and play pieces, they can also make music and artworks with code. Instead of playing games, now, they can create one such as Snake or Pong. This real computer can be used to build servers, radios, websites, or do homework.
Designer : Kano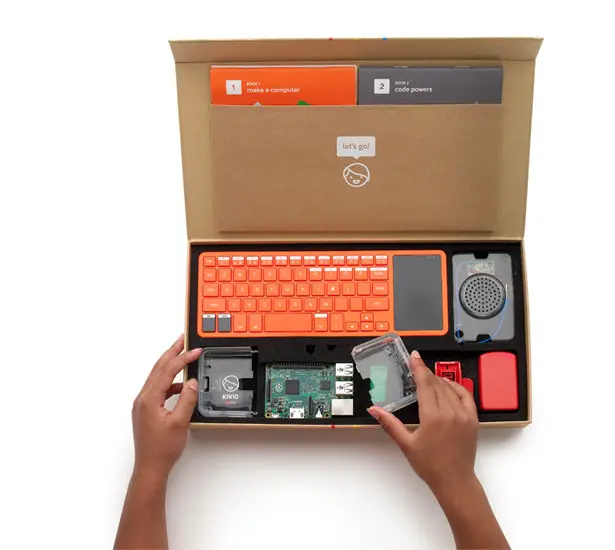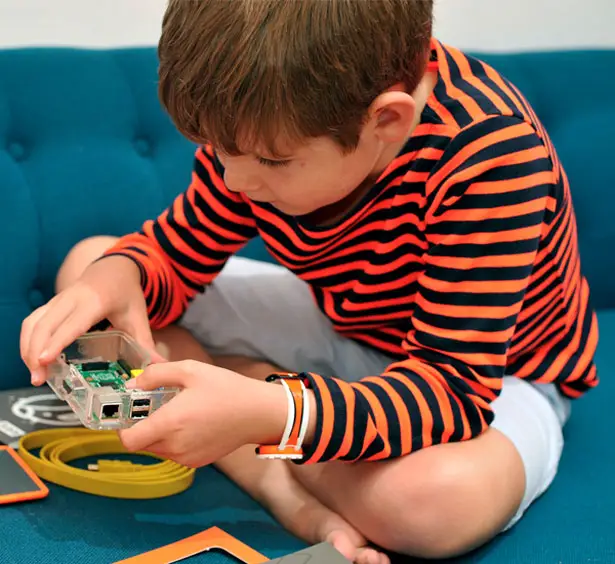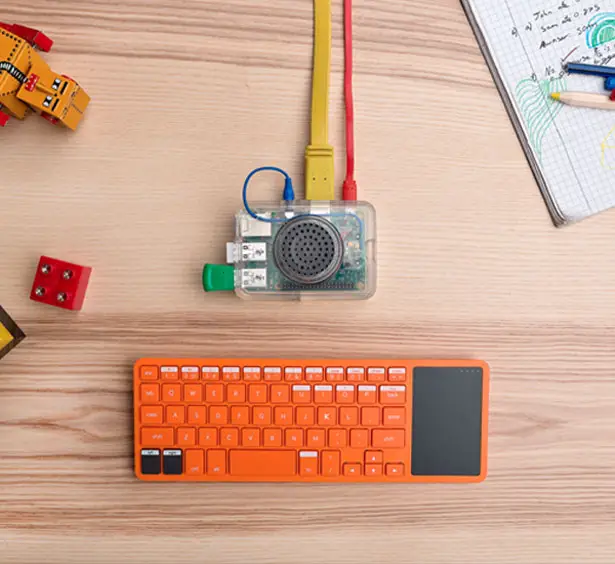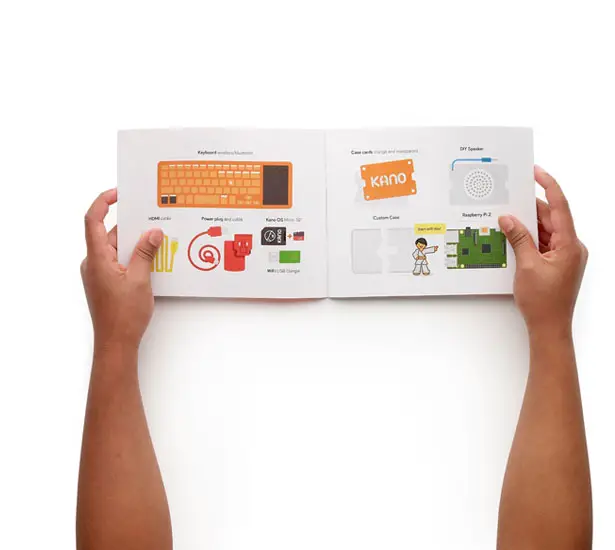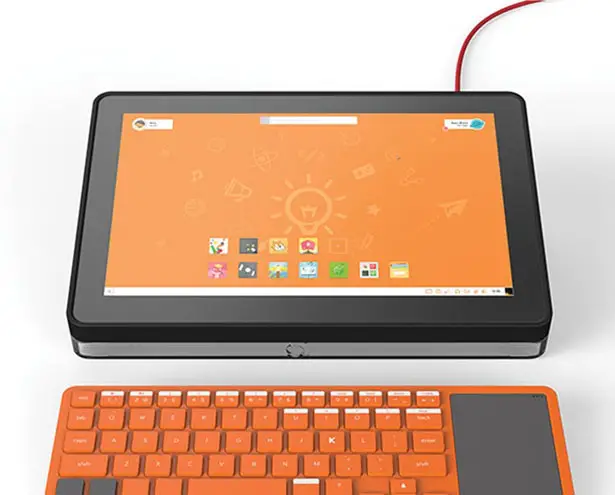 ---
If you are a photographer and busy with your traveling then this product is for you. Check out this new bag where you can easily and systematically organize your camera accessories. When you open this bag, it looks like a small wardrobe with so much of space to keep your camera stuff. This basic setup is designed for a regular Pro dSLR camera with up to a 6-inch lens attached with space for an additional 2 or 4 lenses or photo accessories. It seems that in this bag everything will be packed in a way that when you travel, nothing will damage or break.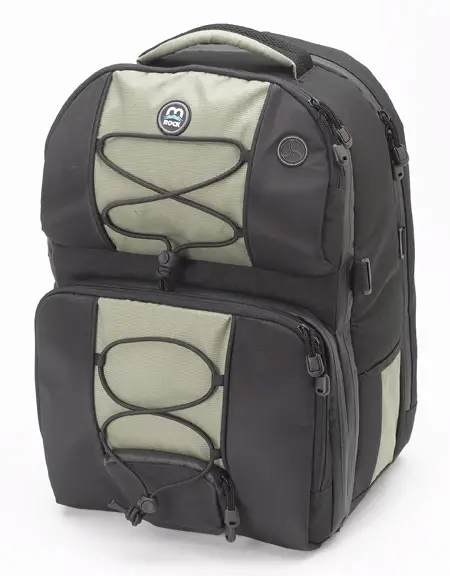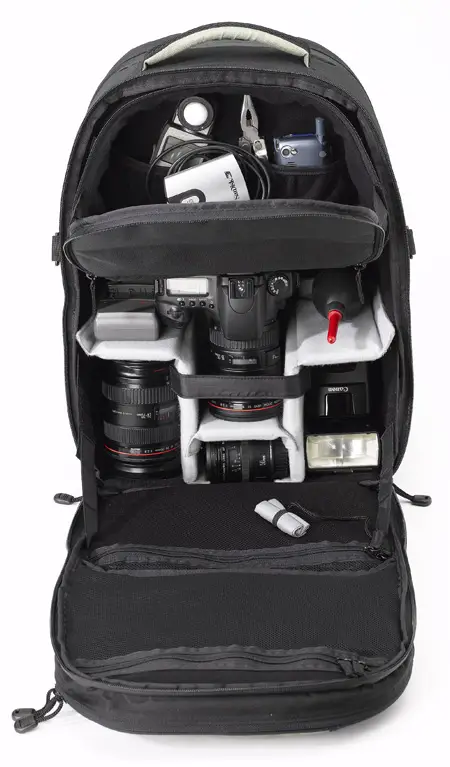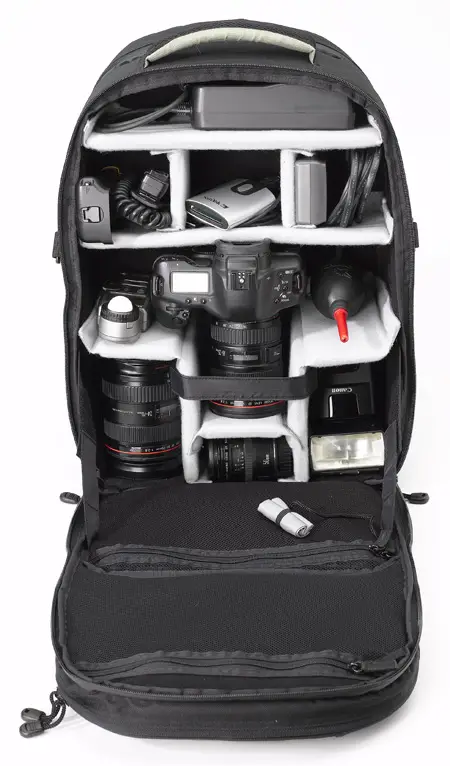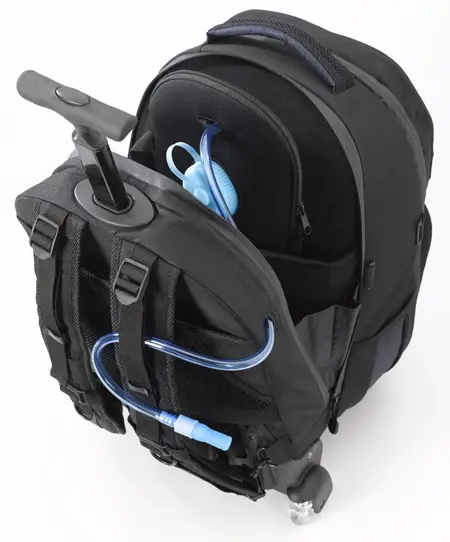 Designer : M-Rock
---