Laundry handling is always a tiresome job especially for those who are living in an apartment where making room for dirty laundry is quite hard. The main goal of this project is to offer a structured design of a complete solution that facilitates the user to efficiently handle their laundry. This product has wheels that enable the user to place it anywhere they want and can use it as a sitting place too. There is a bag inside made of bamboo textile with an antibacterial effect and can hold five kilos of dirty laundry. Active carbon of the inner textile prevents probable unwanted odors from spreading out and the ventilation holes let air to flow out and in.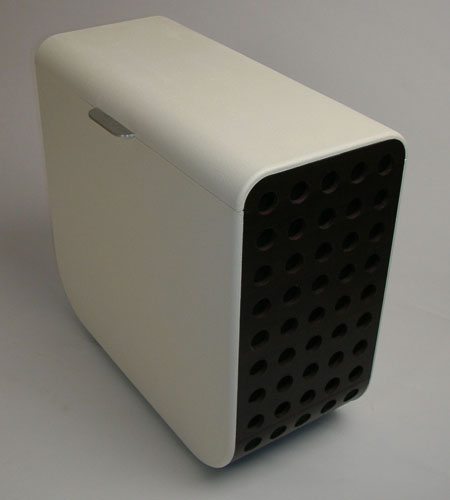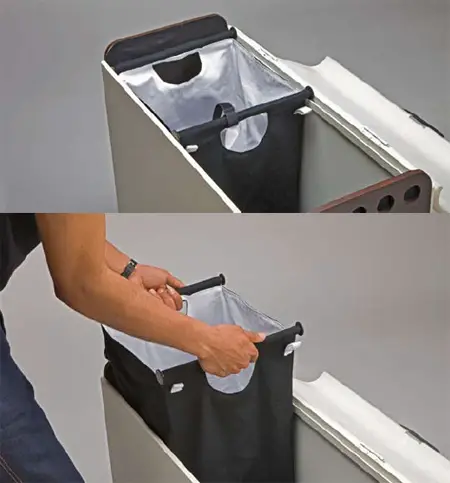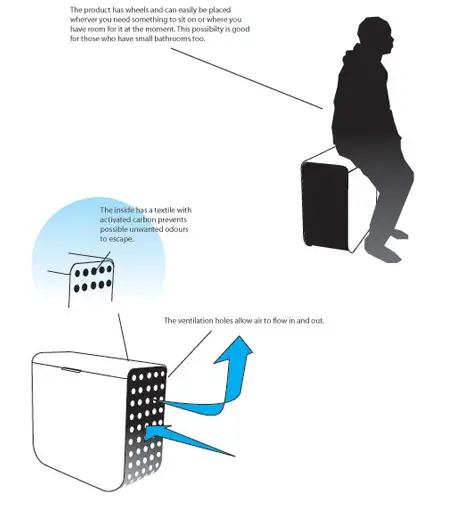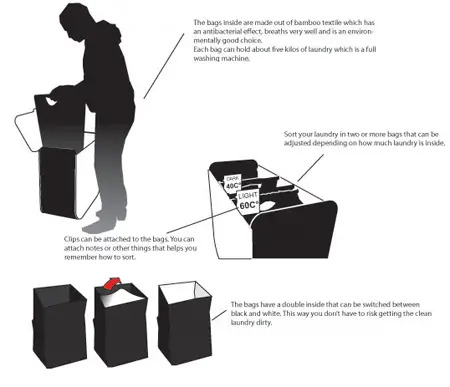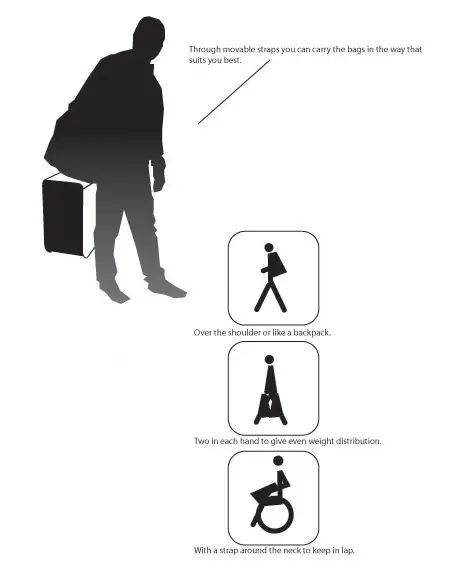 Designer : Ebrima Faye
---
The Nilufer Tea set is an innovative and unique tea set concept that has been inspired from the beautiful water lily and to overcome the frequently encountered problem of escaping the spoon under the glass. These chrome finished water-lilies have been designed to put on top the glass leaf to solve this problem and adding few more innovative and useful functions. The crystal-cut petals of the water lily get closed with the weight of a glass and reveal a nice place for the stamen of the flower like designed spoon to stand still, allowing the user to have it right beside the mug whenever they want.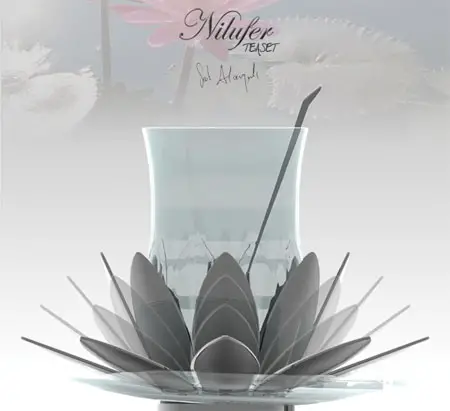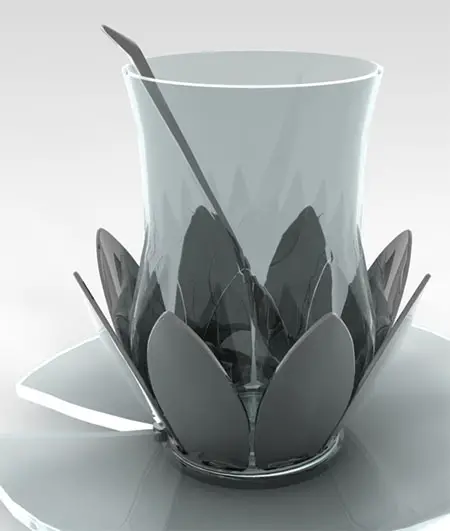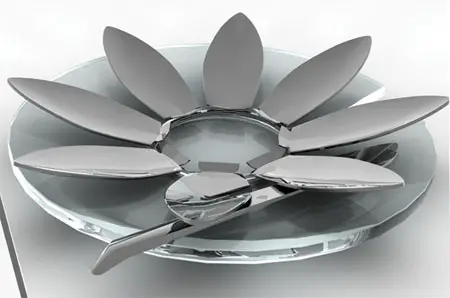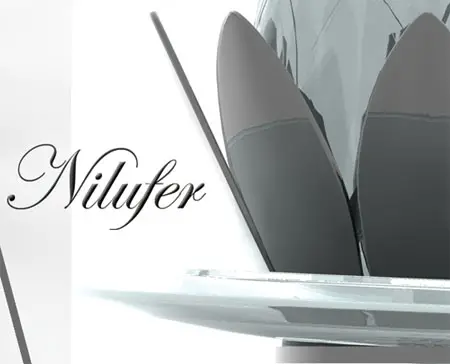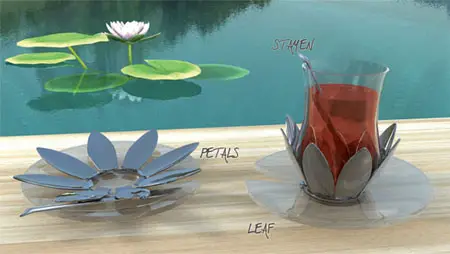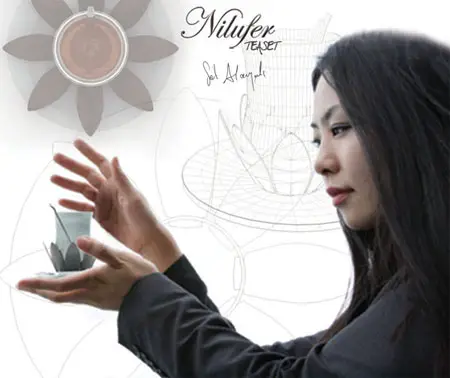 Designer : Sait Alanyali
---
Standard wheelchair is not enough when you have to go through rough terrain, this is the problem that Leveraged Freedom Chair wants to tackle. To millions of disabled people, wheelchair is a great aid for mobility, what if we can increase the flexibility of this chair regardless nature's condition? This idea makes Continuum to work together with MIT's Mobility Lab to design the next generation of LFC or Leveraged Freedom Chair as a high-performance wheelchair for disabled people in developing countries.
LFC design allows the chair to move effortlessly beyond pavement, with conventional push-rim wheelchair, it would be really hard to move beyond flat or smooth ground. LFC takes advantage of chain and sprocket drive train of a bicycle in combination with 2 extend push levers, thus allowing user to move more than 30% faster on flat ground while getting 53% higher torque on rough surfaces. This ability provides great sense of emotional independence for its users.
Designer : Continuum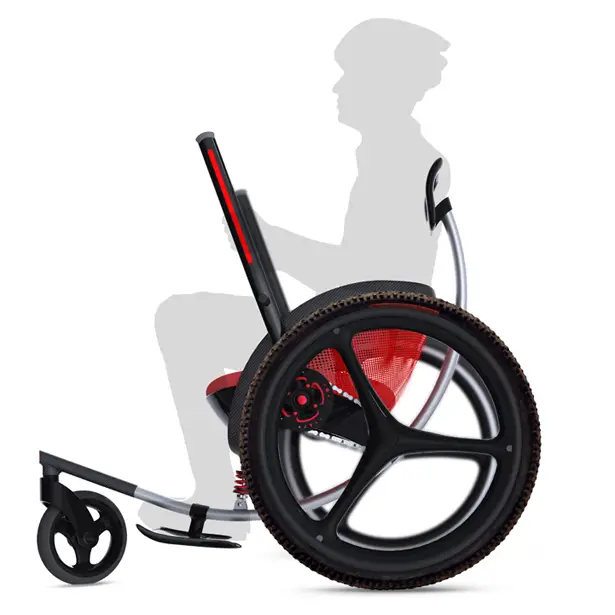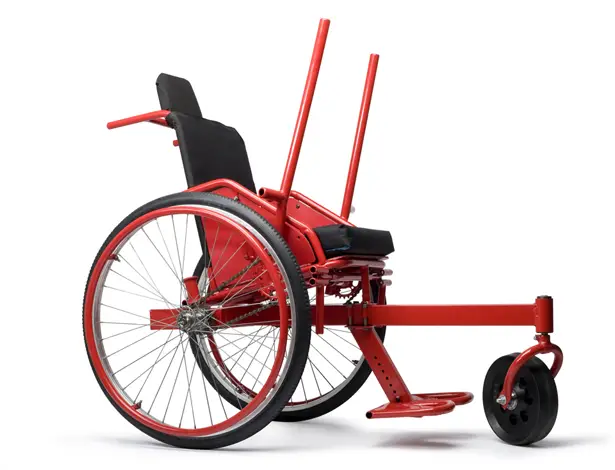 This project aims for disabled people in developing countries, because most buildings and facilities in these countries are not wheelchair friendly. There are no government programs such as ADA to protect wheelchair-bound invidividuals.
Currently, this project is under extensive user testing for developing countries, the company also plans to develop the sporty version for western market.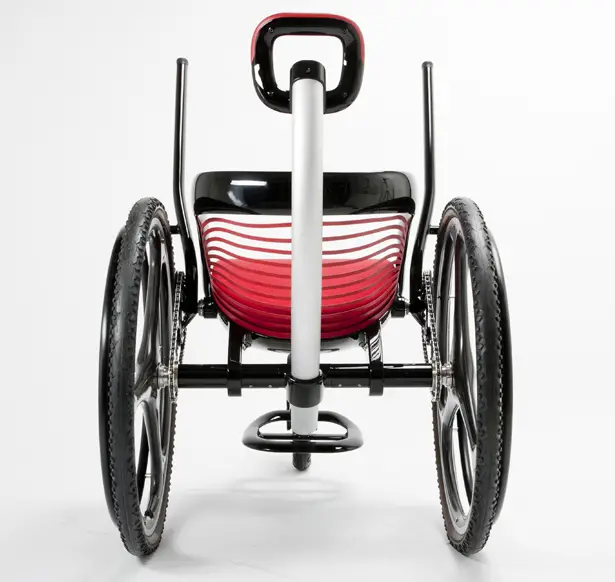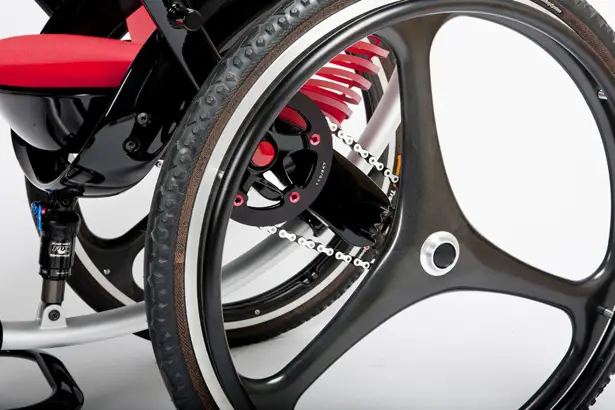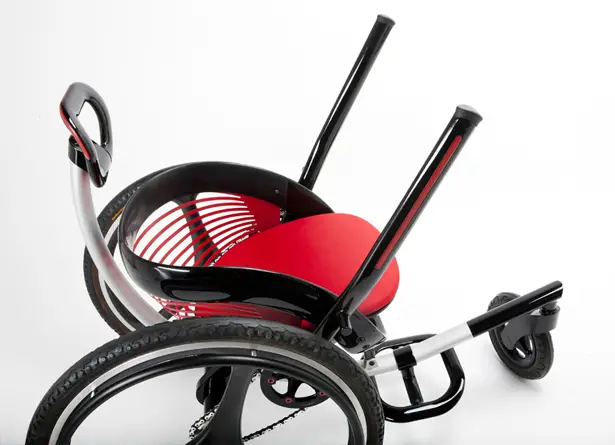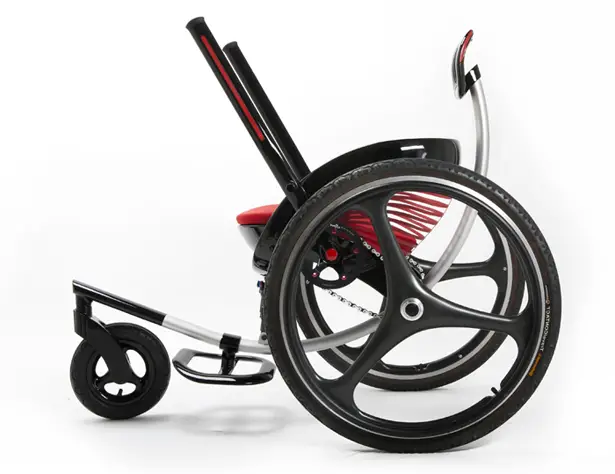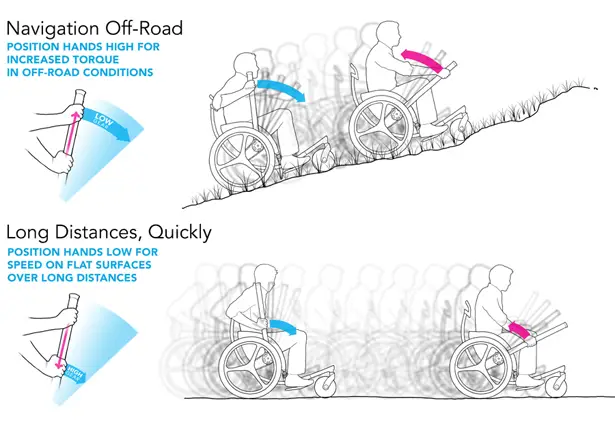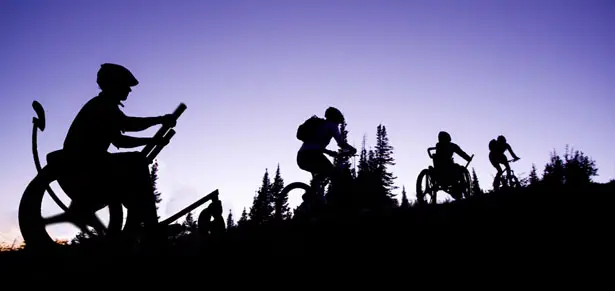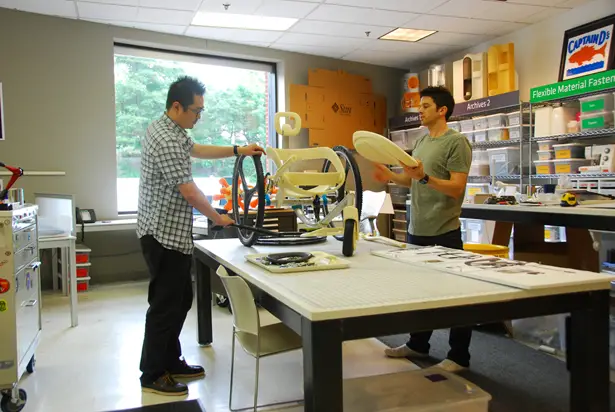 ---