VERA is an electronically controlled concept kettle design which brings together technological knowledge and elegance for your relaxing moments. This device is able to achieve required temperature and ensure an optimal and uniform heating for the making of each hot beverage. The touch buttons along with the display screen is embedded in the handle and 360o on the base laying capability ensures easy operating. The combination of implementing latest technological developments and the stylish conical shape is providing utmost thermal efficiency that help significantly diminish energy consumption. VERA is available in different colors such as chrome, white, cream, black, orange, yellow, lilac, red, green apple, etc. [Buy It Here]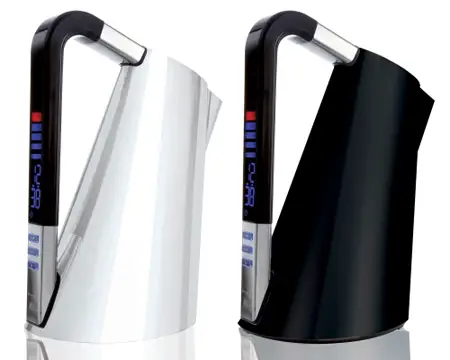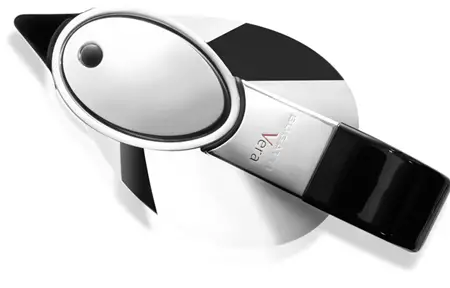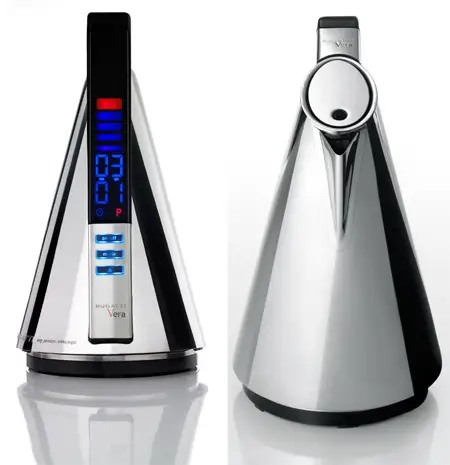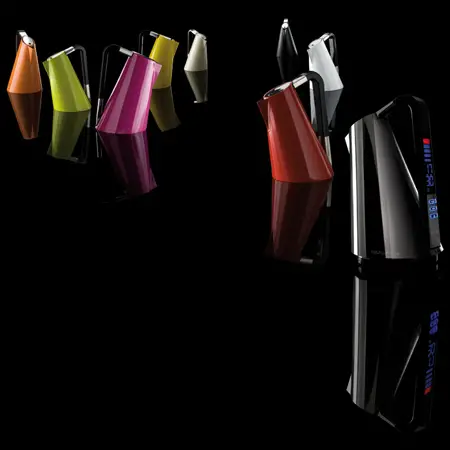 Designer : Andreas Seegatz
---
During emergency situation, Life-Light directional system leads people to safe shelters through balloons that inflate from streetlight poles. It will display the most efficient route in disaster situation to ensure we can safe as many people as we can. Usually in unexpected emergency system, vulnerable people are usually those with limited ability to respond quickly such as elderly people, disabled people, and foreigners who don't know really know about the city area. Most of the time, all roads and telecommunication systems are down and emergency information are only available through normal channels, it would be really difficult to navigate to shelters which can lead to mass panic.
In the event of disaster, center service system can activate Life-Light directional system to alert everyone in the affected area. The system inflates balloons around streetlight poles to inform people about the fastest and efficient route they can take to get to the shelter. It works by flashing light on/off and emitting a sound alert. It features dual communication modes that allow both visual and hearing impaired people to understand the message. Equipped with smart technology, this directional system is able to update the route just in case if the route is blocked by a collapsed building and lead the people to the next closest shelter point.
Designers : Lee Jae Yong and Kim Pill Yoon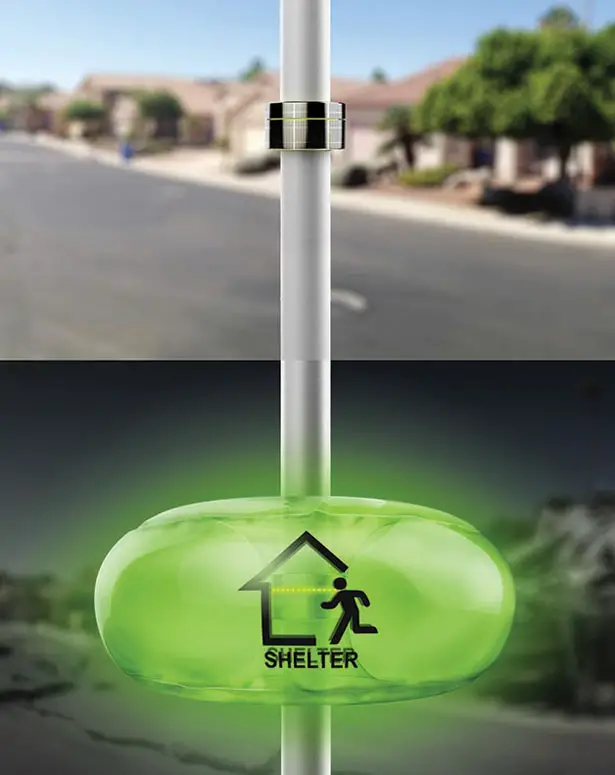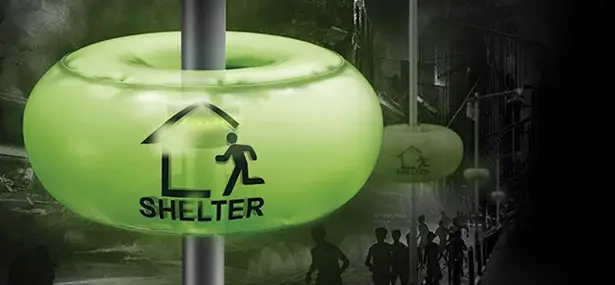 ---
BRAGI claims that The Dash is the world's first smart wireless in-ear headphones, combining impressive design, engineering, consumer insights, and user experience. This combination creates smart entrepreneurial approach, you will get a beautifully designed product, wearable technology, high audio quality, biometrics, and telephony functionality, all in one small package. This headphones set has been designed to deliver freedom of movement, so that anyone, whether you are an athlete, a music lover, or just design enthusiast, you get to enjoy high-quality audio with optimum comfort while doing your daily activities.
Dash is able to save and play up to 1000 music with its 4GB space or you can simply connect it to your music player/smartphone through a Bluetooth connection. While playing your music, this little device tracks your movements such as steps, pace, distance, heart rate, oxygen saturation, and energy spent. All data is transfered in real-time to your smartphone to give you feedback regarding your activity.
There are still 46 days to go when we're writing this post, but this project seems to have surpassed its pledge goal. You can still support/pre-order this project here.
Designer : Bragi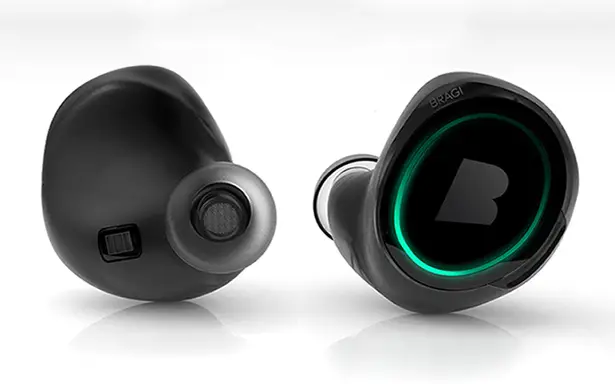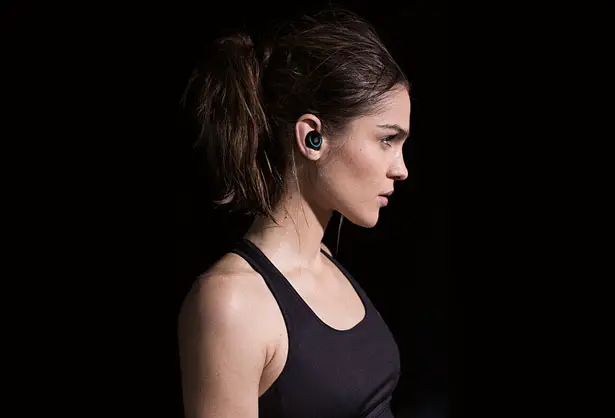 Just like we said above, Dash also works with Bluetooth headset to deliver crystal clear voice quality along with an embedded ear bone microphone. It features impressive noise isolation but you still get to choose to channel ambient sound into the headphone along with transparent audio feature. When you are on your headphones, safety and peace of mind come from awareness of your surroundings, therefore, this device is designed to enable you swipe the touch surface to disable/enable ambient sound to pass through. There are iOS app and Android app for the Dash that will be available for free at product launch.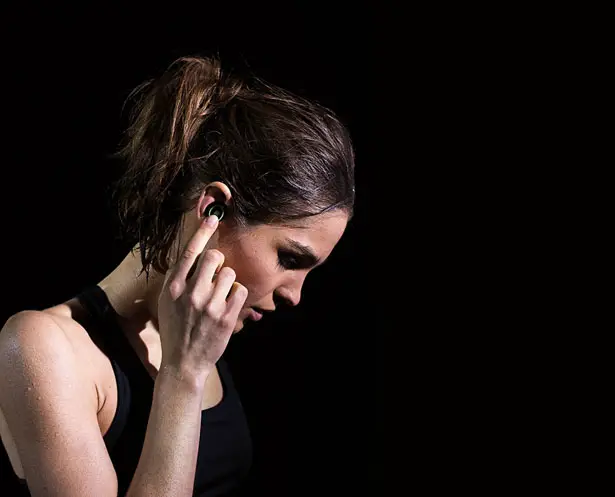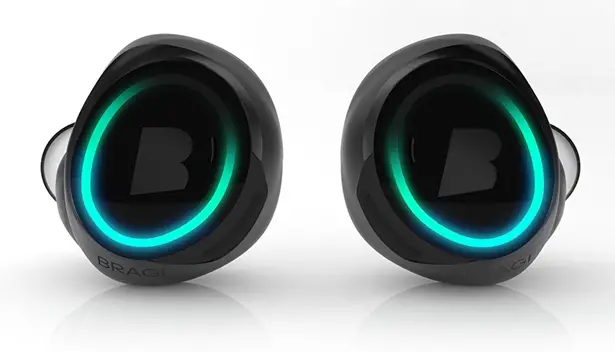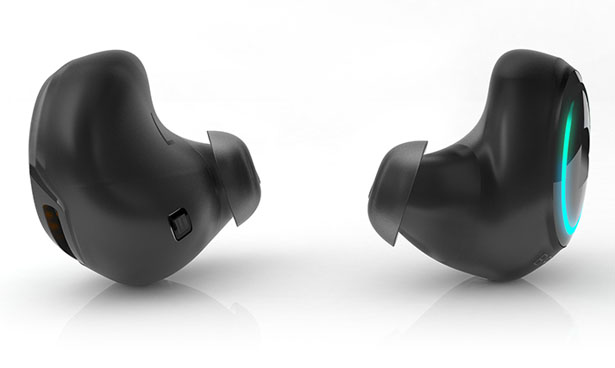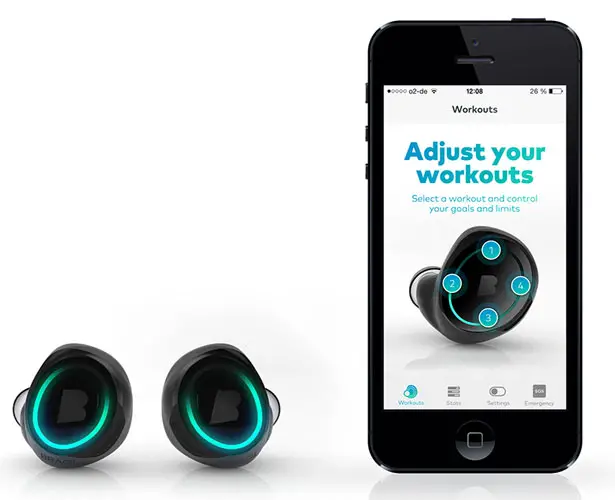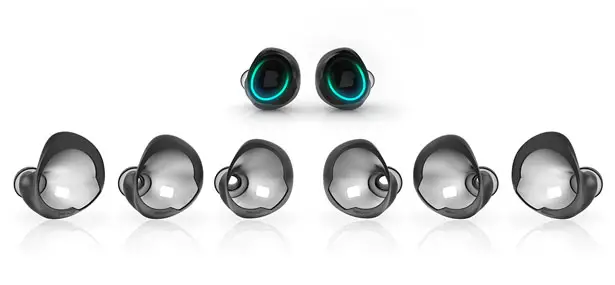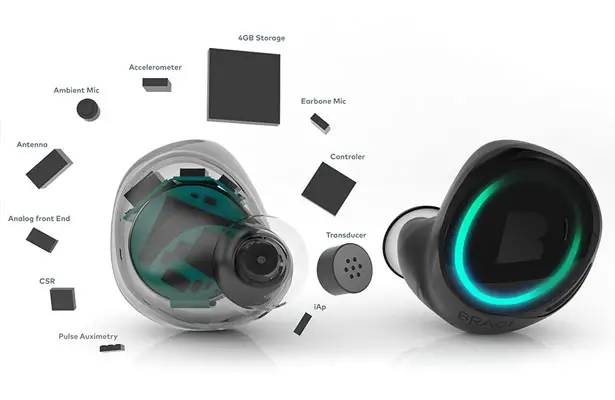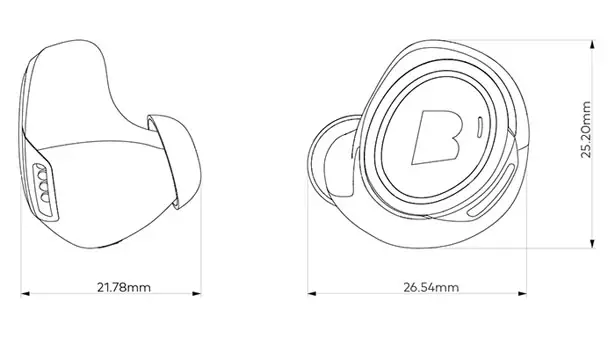 ---