Harmony and Acoustic Research Project or HARP is a weather-proof communal musical instrument specially designed for urban parks. Primary goal of this project was to harness the power of music as a universal language which is the most effective way to unite people. This circular innovative musical instrument has a 10 feet circle which encourages the act of interaction and creates a sense of closeness. Installation of this instrument was divided into 4 different quadrants, each with individual sound instruments, electric organ, piano, steel drum and chimes were the initial selection.
However, these sounds are exchangeable and can be adjusted to a range of instruments like digeridoos, sitars or even vocal samples. To coincide with the park's environment, HARP's sound output is restricted to 75 decibels, so that only the users and those passing nearby would be able to hear its music. The ultimate vision of HARP is to get it installed in every urban parks all over the world and then be remotely connected through satellite to allow international musical association among its users.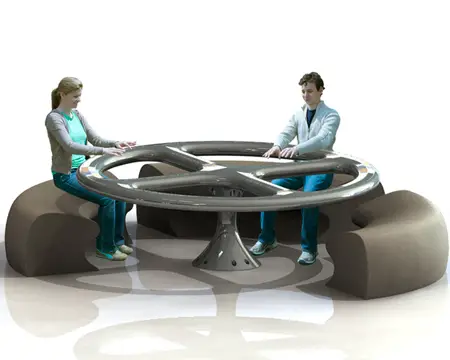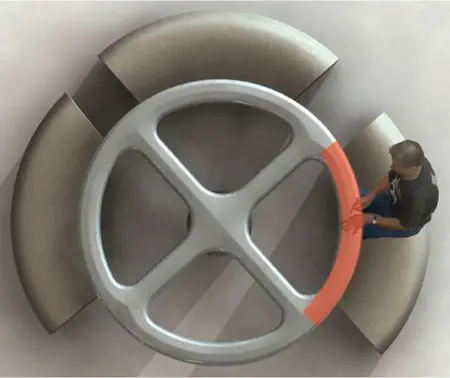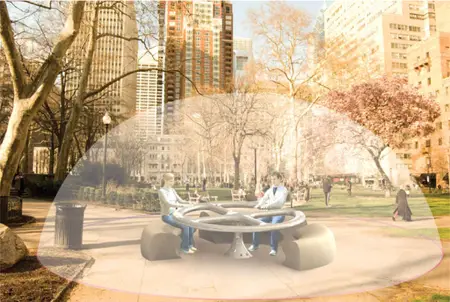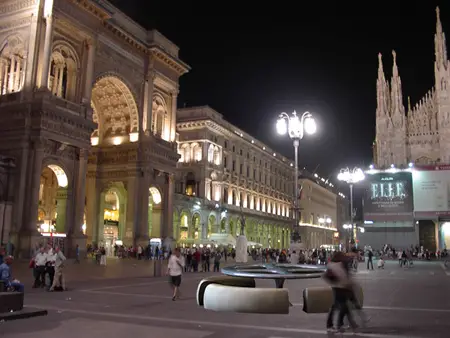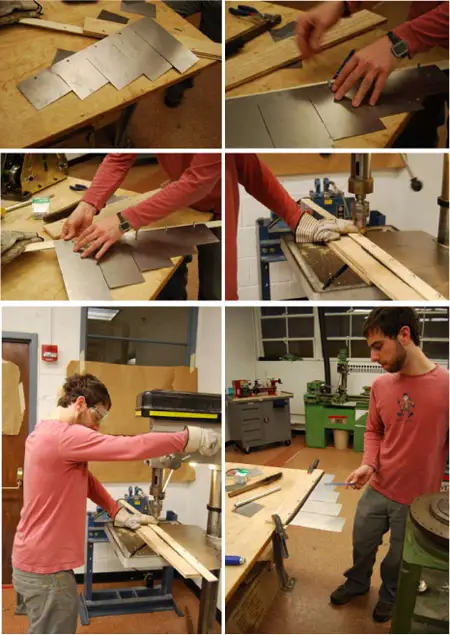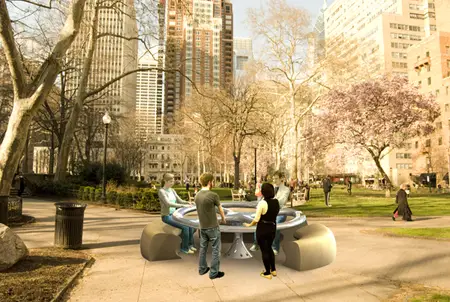 Designer : Dan LaBarca and Jeff Watson
---
This trashcan designed by Constance Guisset and Cid Gregory's seems to take the age old adage that to save space go upward! This trashcan has three separate containers for disposing different types of trash. It is a perfect companion for those who like to keep the recyclable trash separate. The trashcan is accessed by the three foot pedals each with opening in a different manner for easy accessibility like the middle unit opens horizontally sliding out or the top container's lid or the last unit tilts the bottom container forward. There is a provision for dispenser bag as well thus it's a product with practical solutions.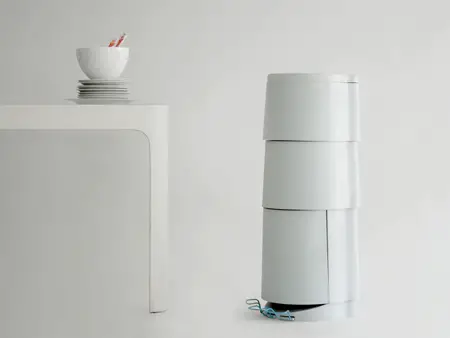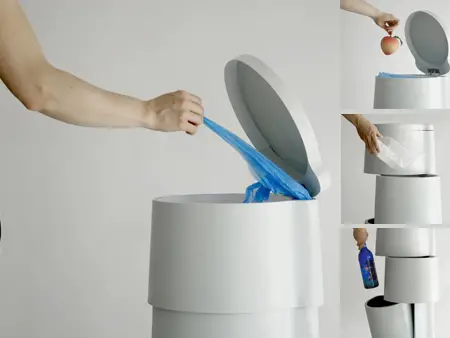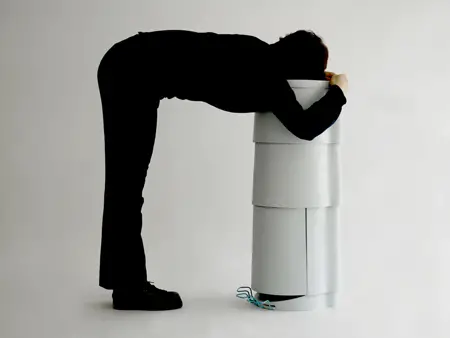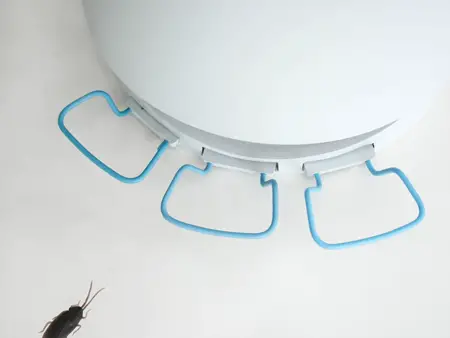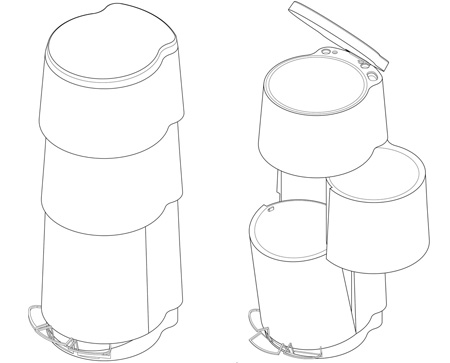 Designer : Constance Guisset and Cid Grégory via [HomeDosh]
---
Microlino was born as Wim Ouboter's vision of future urban mobility. Ouboter is the guy behind Micro Scooter and Kickboard that have turned into lifestyle products and been distributed in more than 80 countries. It's a microcar, definitely space saving, a standard parking spot can accommodate 3 microlinos. Everything has been designed to fit your needs while maximizing usage in urban transportation, this electric vehicle is eco friendly, small, and swift.
This electric drive offers fast acceleration, it's silent and pure, no noise pollution as well as disgusting fumes, it can be charged from every standard socket. It's easy to drive, no gear shifting. The seating arrangement is side by side, not behind each other, it is much more convenient. The ideal size makes it a perfect city vehicle, slightly bigger than a motorcycle but the passengers are weather protected and safer.
Designer : Wim Ouboter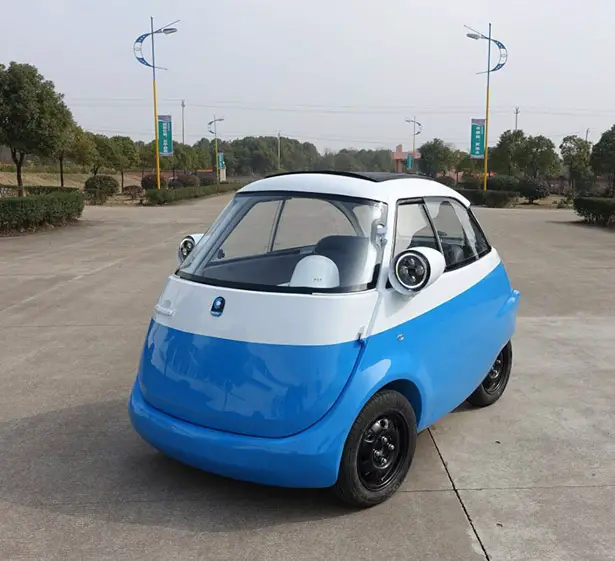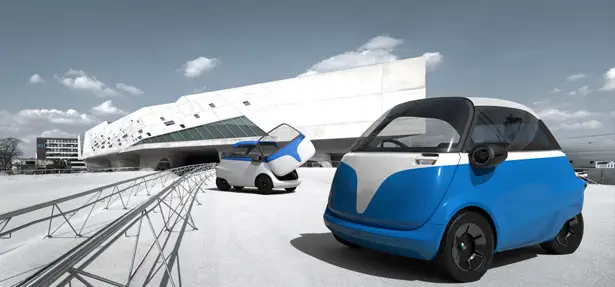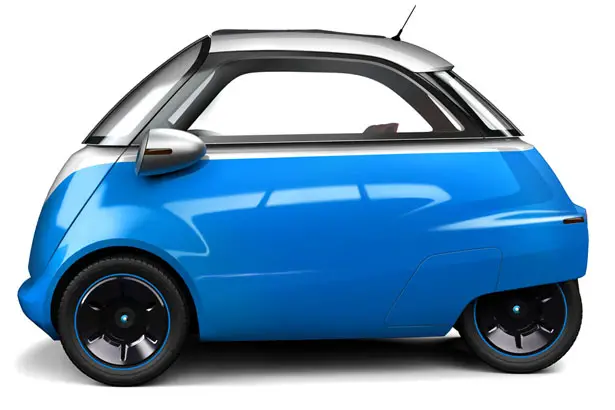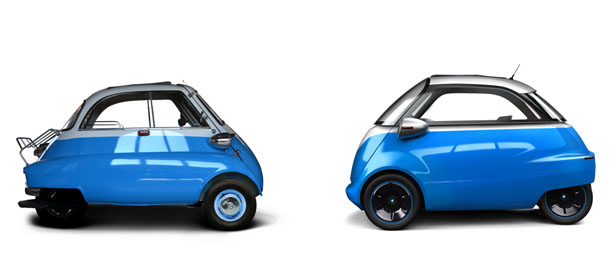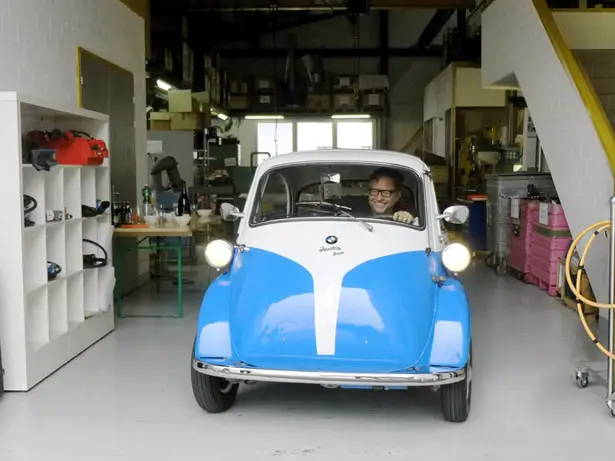 ---