Simon Tian, a Canadian inventor, has released his concept of smart gadget, Neptune Duo. Just like its name suggests, Duo means this system consists of 2 smart devices: a hub and a pocket screen. The hub takes the shape of a wrist watch while the pocket screen is like a phone that you carry in your pocket. We really love the minimalist design, don't underestimate these duo devices though, they are jam-packed with hi-tech features to keep you stay connected.
Unlike the connection between a smart watch and a smart phone, you can say that smart watch is actually the complement of your smart phone. This is not the case with Neptune Duo, the pocket screen is a complement to your hub. Equipped with a powerful quad-core processor, GPS, Bluetooth, 3G/4G, and Wi-Fi, the company claims that Neptune Hub is currently world's smartest wearable. You can make calls, send messages, track your fitness stats, stay connected to your social networks, and many more, all these can be controlled via your wrist.
From : Neptune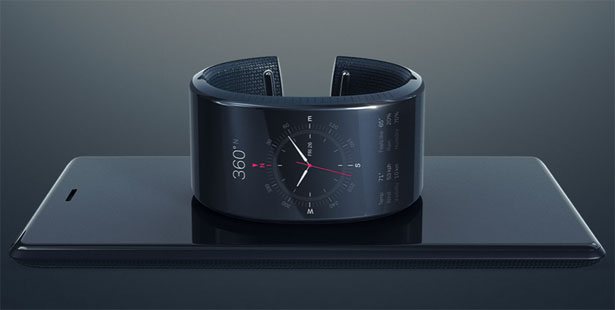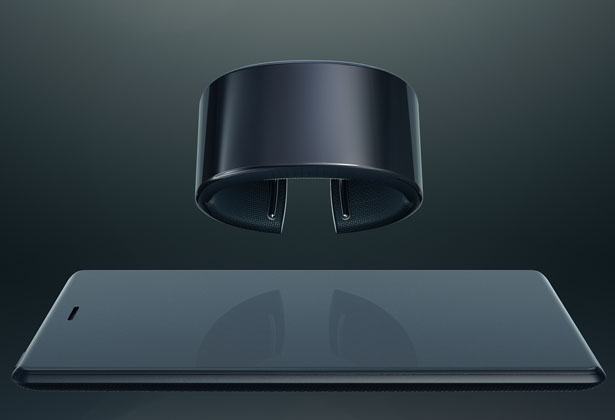 Even though you don't carry your pocket screen, you will stay connected with your hub. Pocket screens are interchangeable, you can simply borrow one when you don't have yours with you. All apps and files are stored on your Hub, this means that your wrist device is the main gadget, any stolen Pocket Screen doesn't mean lost data anymore. Aside from being the complement gadget to the Hub, Pocket Screen also functions as a battery pack, you can simply recharge your Hub when it needs more power.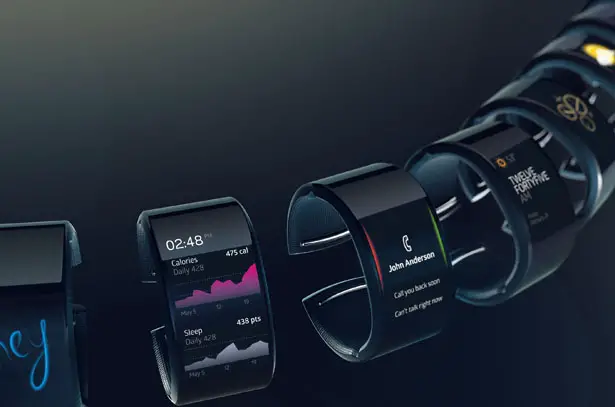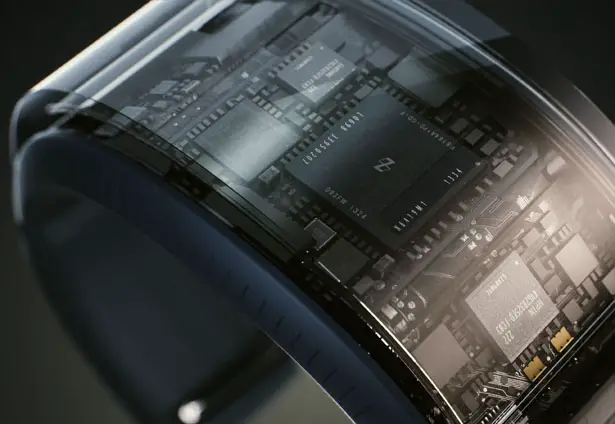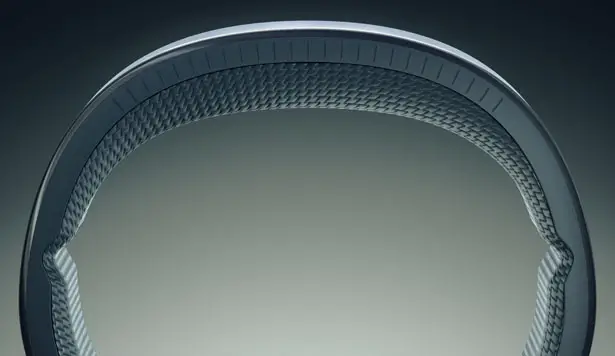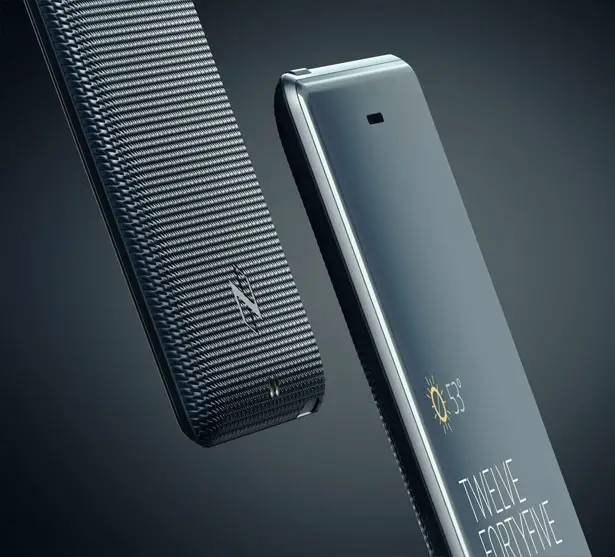 ---
The new aesthetically designed iron by Dongseok,Lee and Jihyung,Jung shall ensure that there are minimum creases when you iron. This uniquely transparent iron model named as B-IRON 725, allows the user to keep an eye on the clothes as one uses the same. Its soleplate is made with tempered glass, whose heat resistance is comparatively better than ordinary glass which means that it can easily cope itself to the changing temperatures. The overall design has been added with the geometrical criss-cross pattern across the iron with the Nichrome made electro-thermal wire. If one needs to have better ironing, just twist the handle for better results. Truly a mind blowing concept!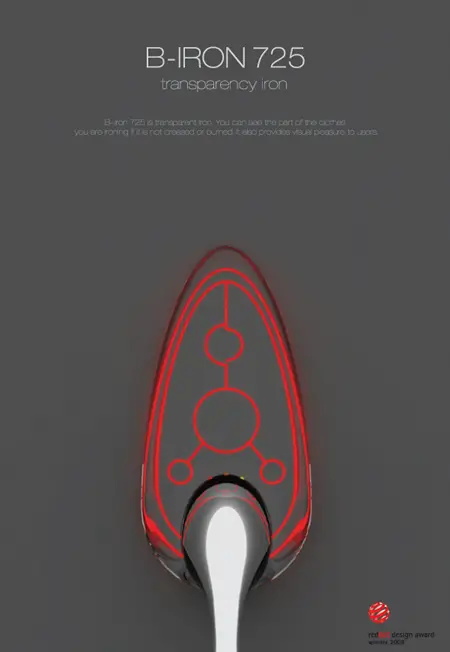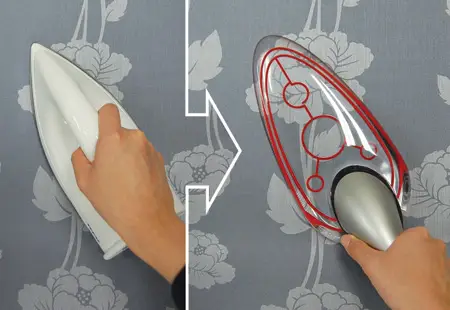 Text from Lee :
"B-iron 725 is transparent iron. It relieves you from uneasy feeling about how well the ironing is going, and provides visual pleasure since you can see how your clothes are smoothed out."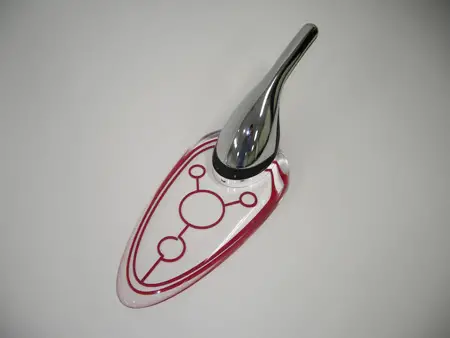 Designer : Dongseok, Lee and Jihyung, Jung
---
The designer of the IKKU watch project, who has done several designs of stunning analog watch, has come up with the new analog clock, which is open to great possibilities primarily by its particularity. The IKKU watch has been designed in stainless steel and rubber for its straps. As far as the shape is concerned, it hosts in the same area 2 half-spheres, each limited indicate the hours and minutes. Each of the half-spheres is delimited in strips of twelve points. A double needle with an axis concentric rotation marks the hour and minutes continuously. The designer was talented enough to use the larger half-sphere for marking the minutes as these offer the best precision delineation and with a larger diameter. According to the designer, the analog mechanism has great potentials.
Designer : Löytö Esineiden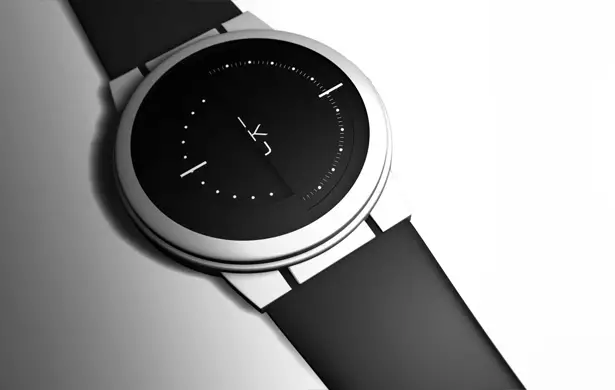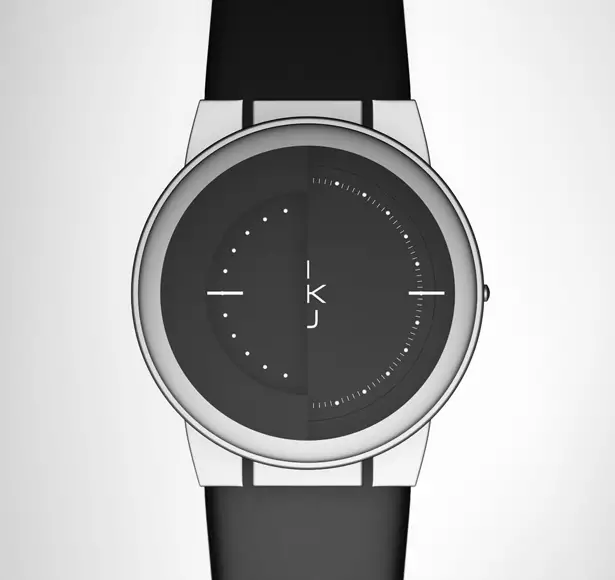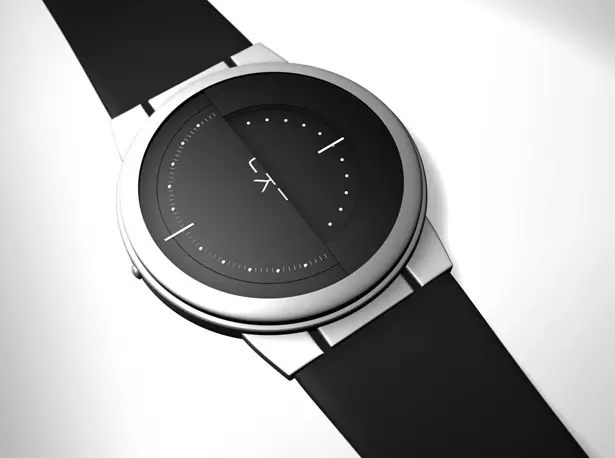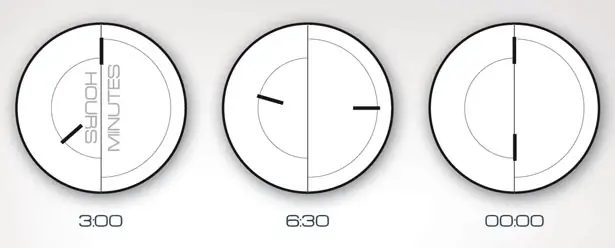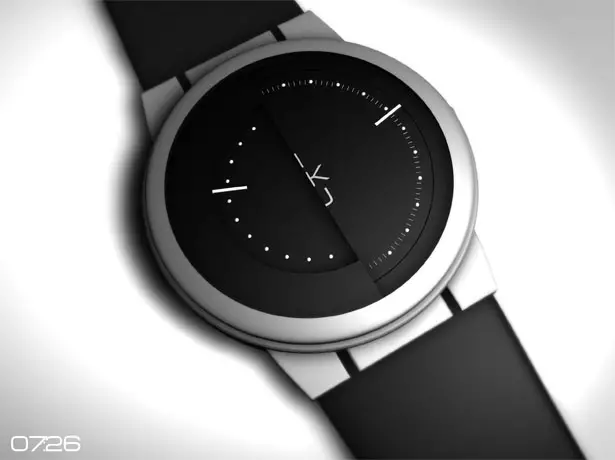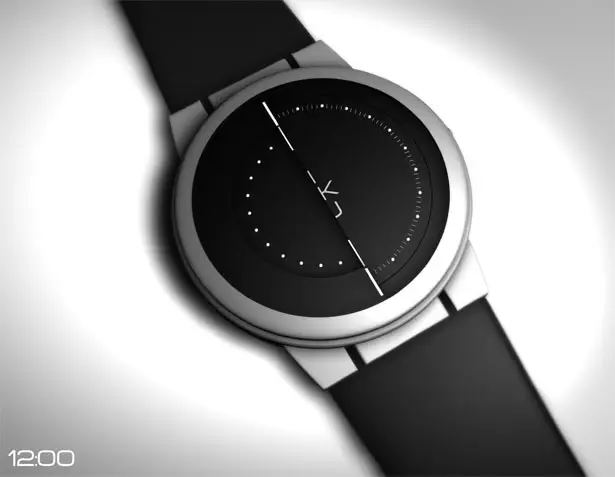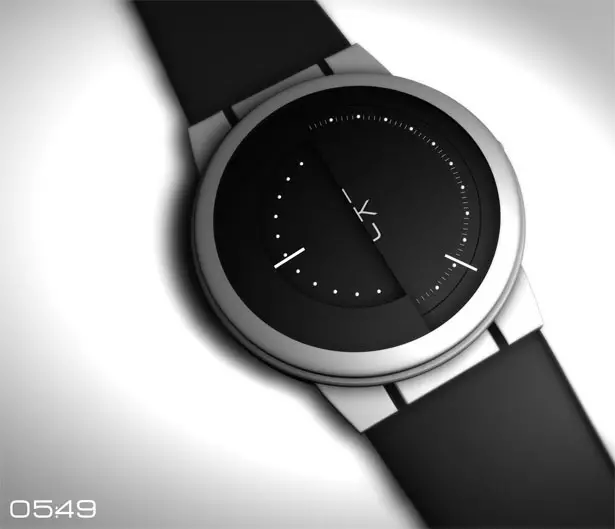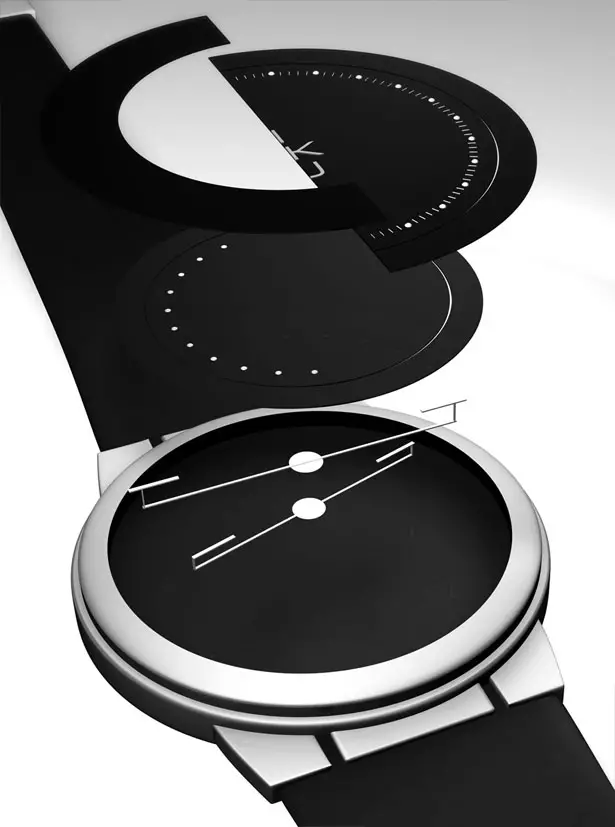 ---