Our traditional cooktops have been designed with induction coils in close proximity to electronic circuits that required good isolation layer between them. The result is compact but thick product. "Roll Up" separates those two components to enable the heating part of the cooktop to be very thin. The induction coils have been designed in smaller form to enable the heating part can be folded. See the hard drive like case here? That is where all the electronic circuits are placed. Those great features enable the portability of Roll Up. Since this cooktop's heating part is portable, it doesn't require a lot of space to place it on. It features pressure sensors that can detect where you place a pot on the heating surface, this way, only the induction coils below the pot are activated.
Designer : Goran Bjelajac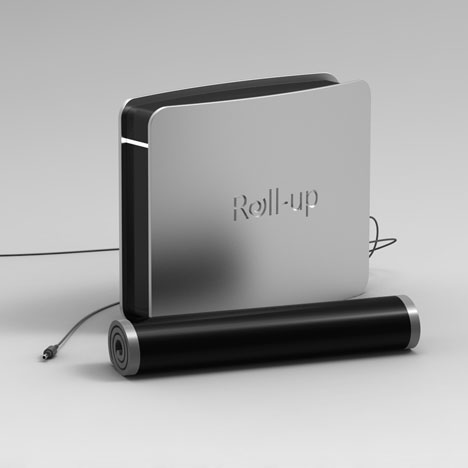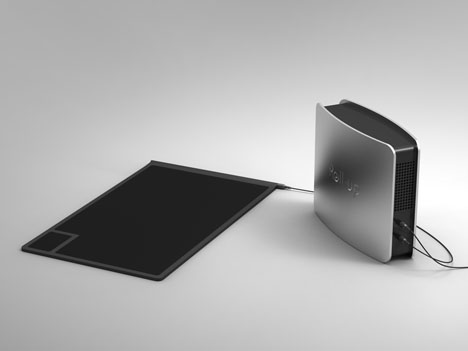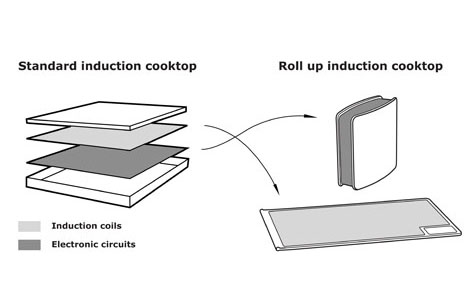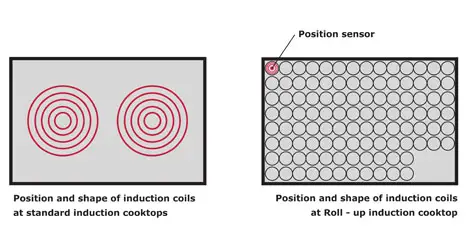 ---
This futuristic vehicle is an excellent one-hybrid vehicle developed mainly to carry 2 different technologies including one for combustion and other one for an electric. In terms of the vehicle's internal combustion engine, it features 160 cc 4-stroke, overhead valve, and a horsepower of 5.5hp at 3600rpm with centrifugal grip of Chinese origin and a 4 liter gas tank. With the electric motor operating at 48 volts with a torque of 30Nm and an efficiency of 69%, it requires nearly 6 hours of connection to 220 volts to be recharged. The vehicle features a range of 4 hours in continuous use while both the engines are running at the same moment.
This hybrid transportation has been constructed using alloy steel with no compromises to its original structure. To hide every functional component and safeguard the user from temperature materials and fluids, fairings were developed that envelops the cockpit and shields the user from side collisions that are absorbed by it. Well, the chair is made out of fiberglass and recycled leather, which helps prevent bruises over the lower back.
Designer : Facundo Elias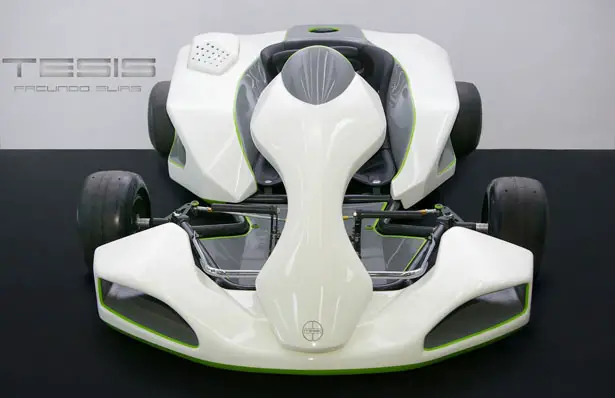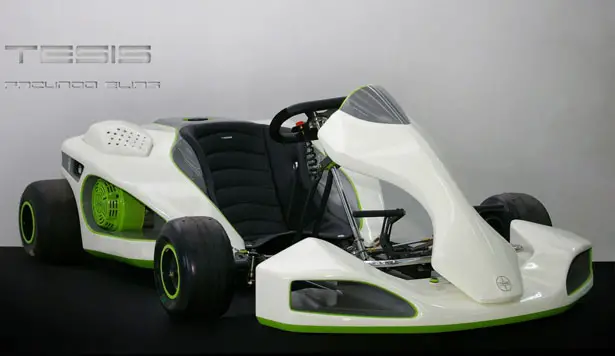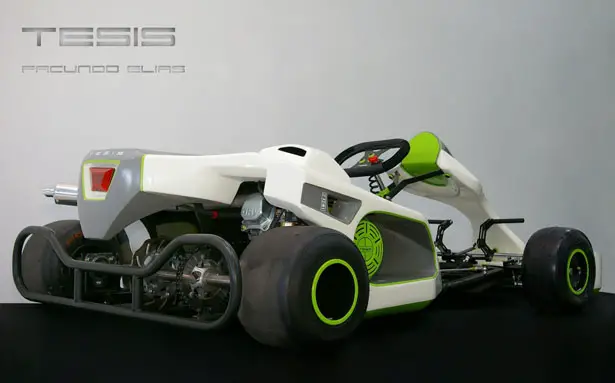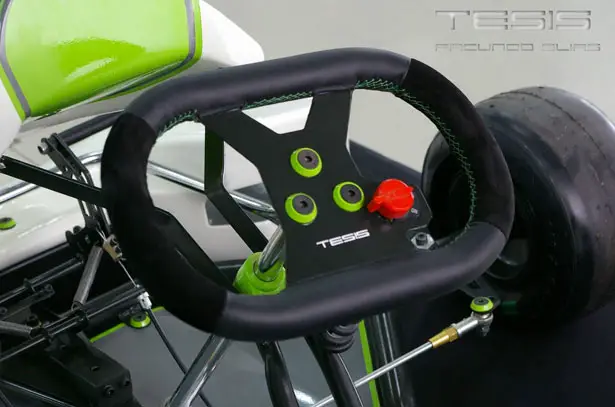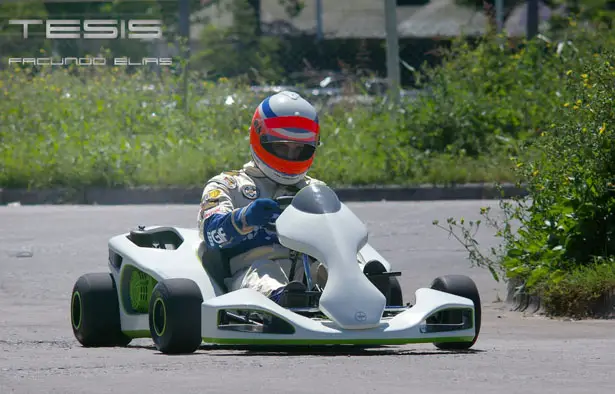 ---
Waterlogic 4 is an ultimate water dispenser combining the leading edge technologies and stunning design. You will be able to purify ambient, cold and sparkling water through this unique, innovative and completely unprecedented design. Waterlogic commands such value because every since the primary Point of Use machines, the innovation of waterlogic has helped to form the evolution of the latest water dispenser. This is easy to use water purifier is claimed to be the future of drinking water. The Waterlogic International is the foremost global manufacturer and distributor of highe quality water dispensing and purifying systems.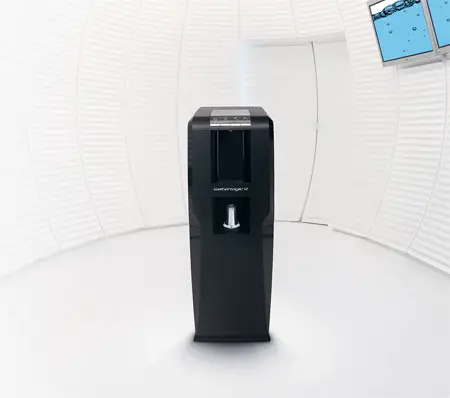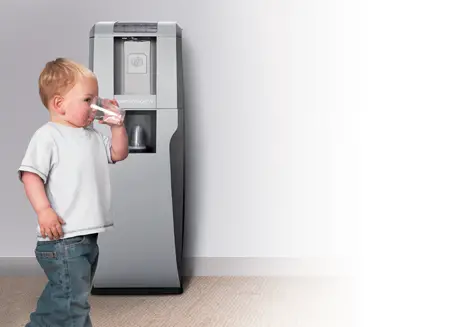 The Waterlogic signature approach to refreshment purity takes three stages; Filtration, UV purification and BioCote™ antimicrobial protection. The Waterlogic 4 breaks new ground in that all cold, sparkling and ambient water has the maximum (class A) UV treatment giving a 100% pure water guarantee in every cup.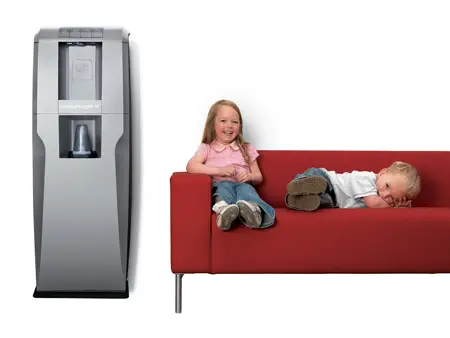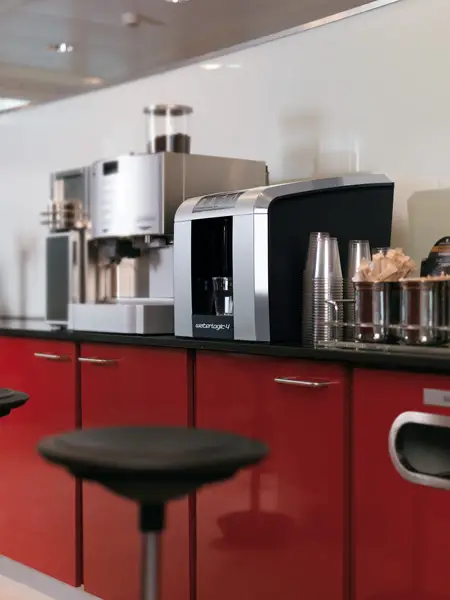 Designer : Thomas Hentges
---