The Roots Cooking System was designed to not only give Chinese-Americans a better, more specialized way to prepare traditional Chinese dishes. This system includes cooking elements better specialized for the needs of Chinese cuisine. The Roots System imitates both traditional and contemporary Chinese design in order to provide aesthetics that parents as well as kids can find interesting. While having modern aesthetics with traditional undertones, the Roots System also gives parents a vehicle for passing on traditional dishes and methods to their American-born children.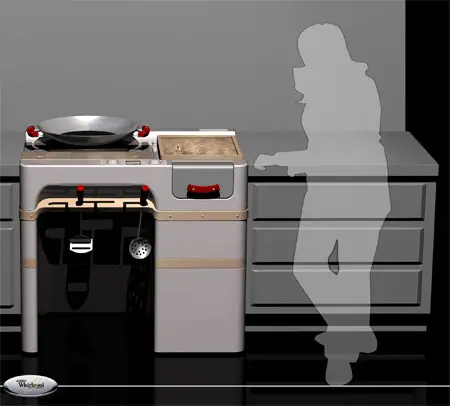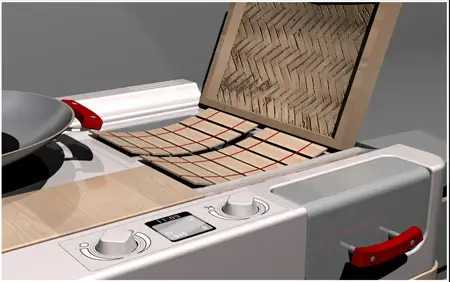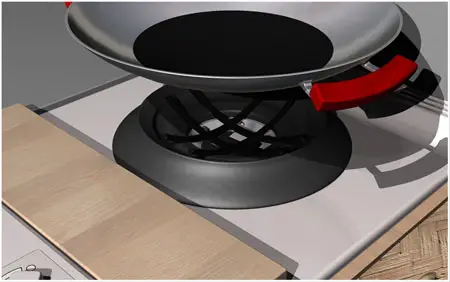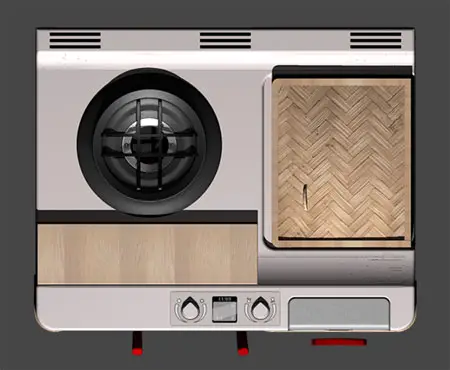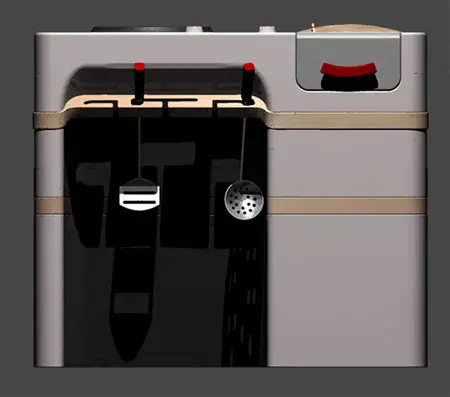 Designer : Bryan Beaver
---
Shoelace is always a disturbing thing in many different ways and No Shoelace but better is designed to overcome these common problems associated with shoelace. This new type of running shoe will allow the user not to have an excessively tight fit on the top of the foot. Moreover, the user will not experience frequently untying the lace and coming loose, instead, this design concept completely wraps around the foot with a piece of material, which can be adjusted by wearer with the Velcro strap. The designer has opted to keep the design simple from the visor aspect, yet contains all the necessary functionalities as a running shoe.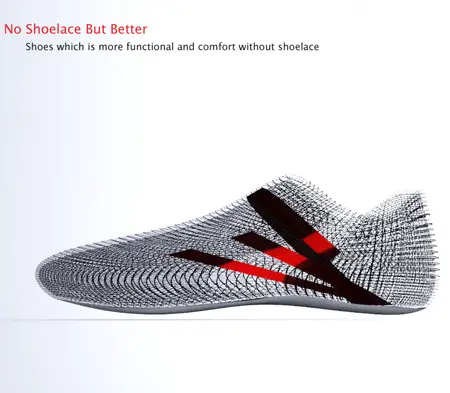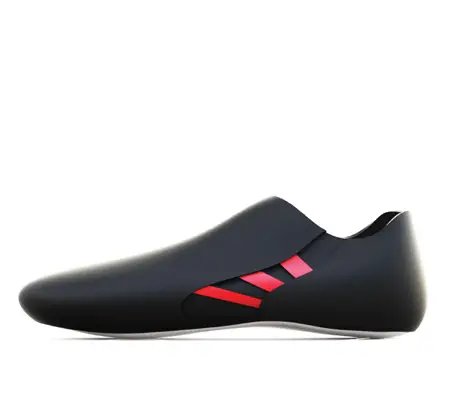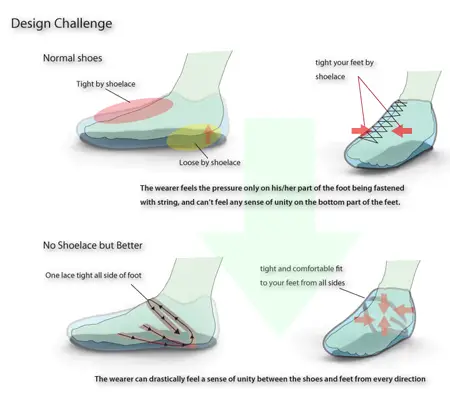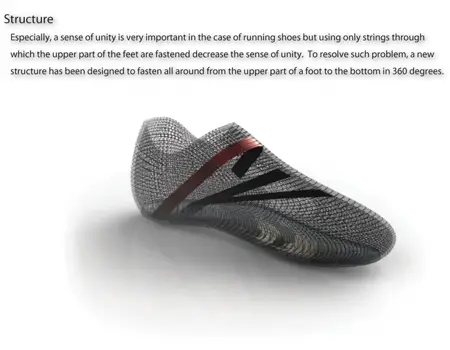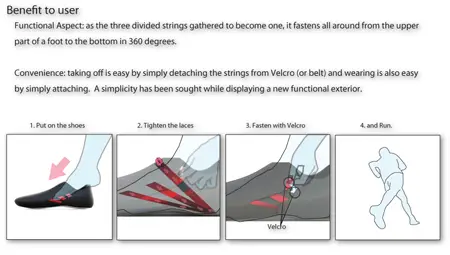 Designer : Seon-Keun Park and Jin-Sun Park
---
This industrial designer tried to redesign the Creative ZEN Stone MP3 Player as her internship project in Creative Technology Ltd Singapore. She came up with 2 designs: Water Creative Zen Stone and Grasp Creative Zen Stone. Water was inspired by the shadow of ripples forms beneath, from a bowl of water. While Grasp body shape mimics the natural form derives from pressing your thumb on a soft material within your grasp.
Designer : Qing Qing
Water Creative Zen Stone MP3 Player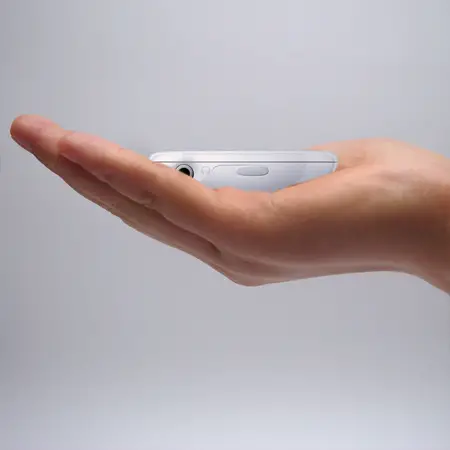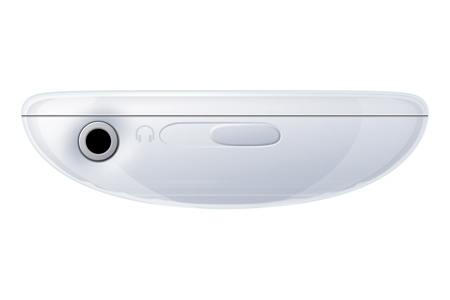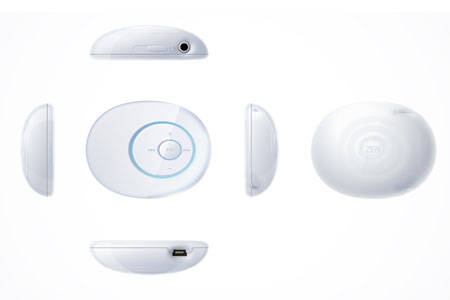 Grasp Creative Zen Stone MP3 Player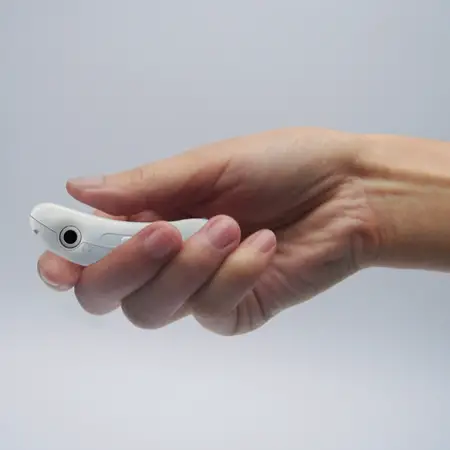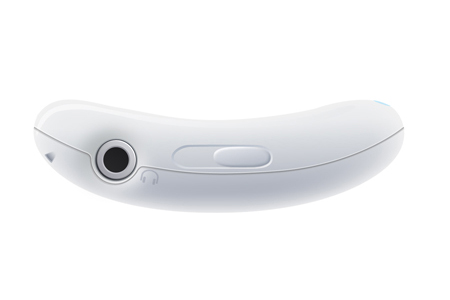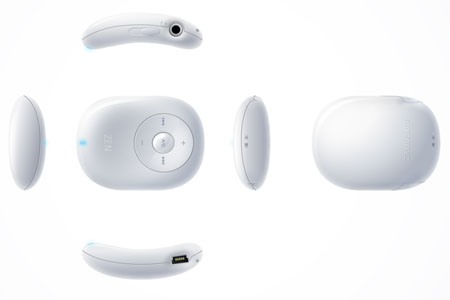 ---