The innovative RocStar Bathroom concept has been designed aiming to overcome the limits of the conventional bathrooms and heighten the efficiency of the same. It features three main components that have been differentiated it from others; the faucet or the Rocstar, the basin and the mirror.
The Faucet comprises five arms with different functionality such as three of them are supplying water, liquid soap and toothpaste, and the last two acts as driers. The Rocstar top is made of transparent plastic with lighting underneath which acts as control sensors and allow users activating a particular arm by simply touching it. After being activated that arm will give a magnificent led light and smoothly turns to the user. Other activities such as changing the water temperature, screen savers and profile colors, driers, etc. can be done with the center top touch screen of the Rocstar.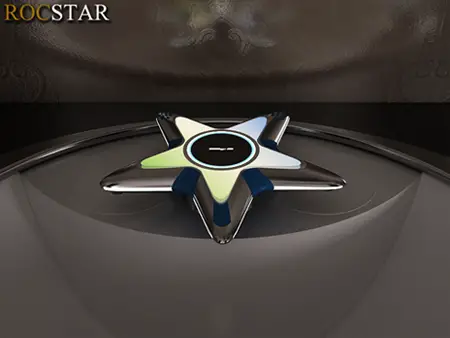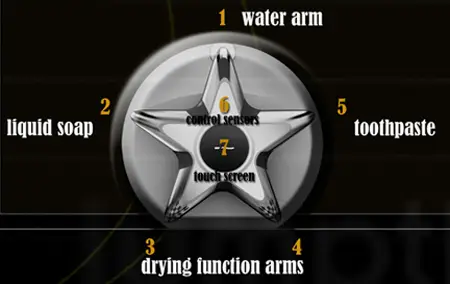 The basin has been designed to protect the users from viruses and other diseases that the users might infected with usual basins. Moreover, the color of the basin can be changed with the led effects and can be programmed to change the color every time someone enters into the bathroom. More surprisingly, the color of the spot where the water drops on the basin can be changed as well. There are exterior buttons on the stainless steel area on the basin that can control the covering and sterilization procedure and selecting profiles.
The mirror includes a digital camera which can be controlled from the rocstar through wireless system to know different previous conditions of your skin color, pimples, medicines, etc. The mirror will capture your photo every time you go to the bathroom which can be reviewed later for comparison. Hany Mansour, the designer, welcomes youto give any critics and suggestions. You can contact Hany here: COMISSARDAYS@YAHOO.COM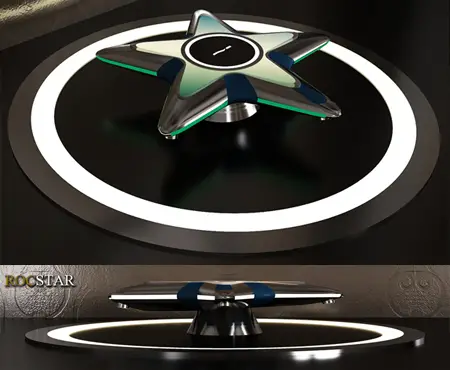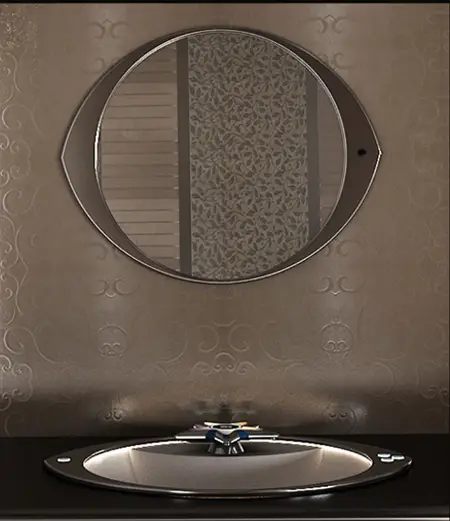 Designer : Hany Mansour, you
---
"As much as you need" is an interaction lighting stand that controlled by touch gestures. People often use the index finger and thumb when they express such as length and amount of something.
If you want to turn on the light, you can adjust amount of them by 'simple touch' using only two fingers. Touch sensors that right inside of head cover catch two spot and send to LED a signal. It also possible that touch sensors catch delay of finger input, so you can also get a light more widely. When you don't need to use main light, you can change main light into ambient light in main body by natural gesture.
Designer : Hongkue Lee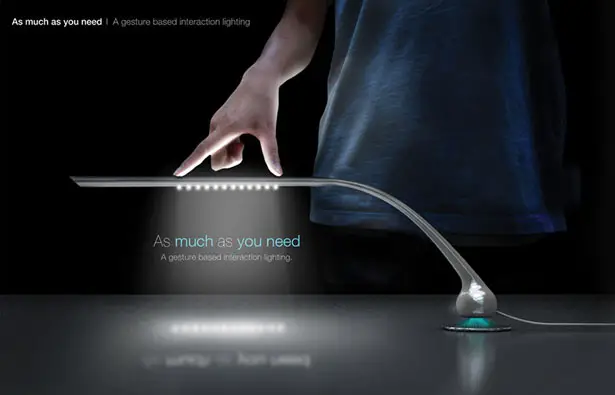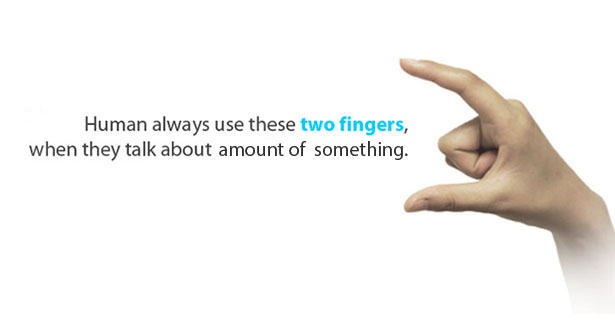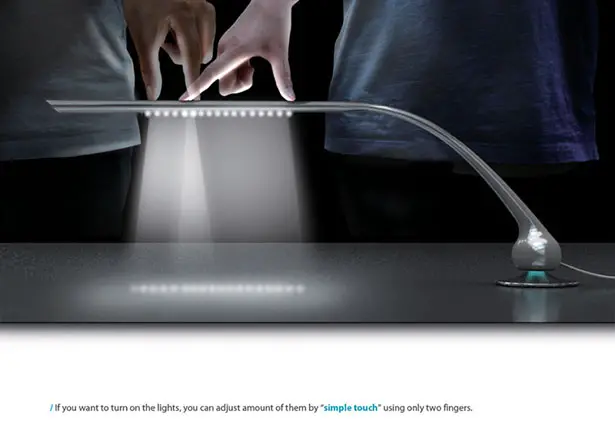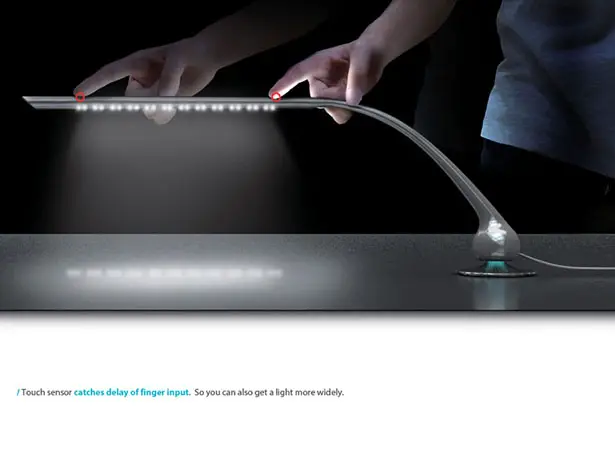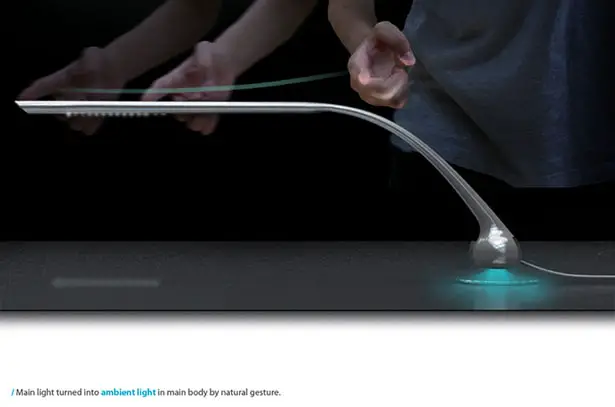 Tuvie has received "Interaction Lighting" project from our 'Submit A Design' feature, where we welcome our readers to submit their design/concept for publication.
---
Would you like the ability to carry around your kayak like a bag then fold out easily and quickly when you need to use it? You can now with Oru Kayak, it's an origami folding kayak that offers strong and high performance boat out of a compact case. Just like magic, you can transform the kayak so quickly to the state of "ready-to-use" almost magically. Therefore, taking this kayak while traveling shouldn't be a problem, stash it inside a truck, check it on a plane or stow it aboard a sailboat. Although this kayak is lightweight, it's really fast and stable while on the water as well as easy to handle.
Outdoor activities should be accessible for anyone, Oru Kayak is one of many great products that provide you with great adventure on water anytime, anywhere. You can pre-order this origami kayak here.
Designer : Oru Kayak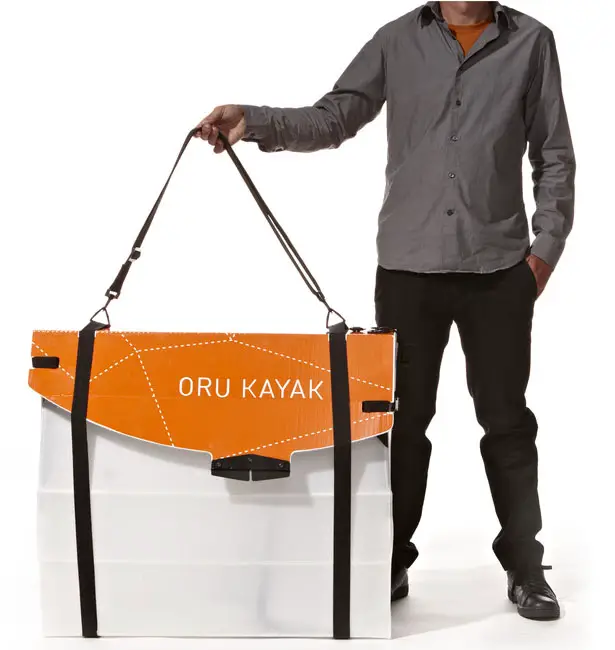 Oru Kayak features:
– Watertight deck gasket
– Easy-to-use snap-release buckles
– Sturdy coaming (cockpit rim) fits spray skirts
– Easily-adjustable footrest
– Comfortable foam seat and backband
– Rubber holding strap for accessories
– Shoulder strap for carrying
– Fits commercial spray skirts and float bags
– Front and back rubber fairings
ASSEMBLY
The Oru Kayak is assembled using standard strap-and-buckle hardware. No tools are needed. With a bit of practice, it takes only five minutes to assemble or pack up. Full instructions and a detailed assembly video will be provided.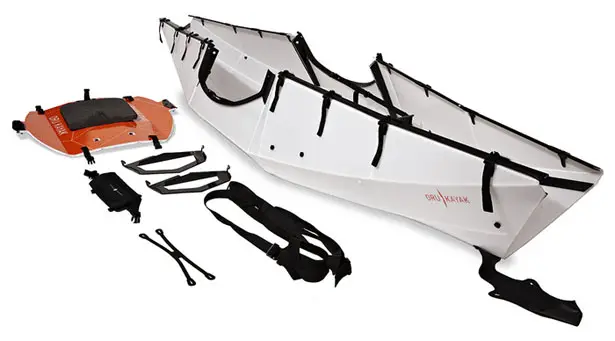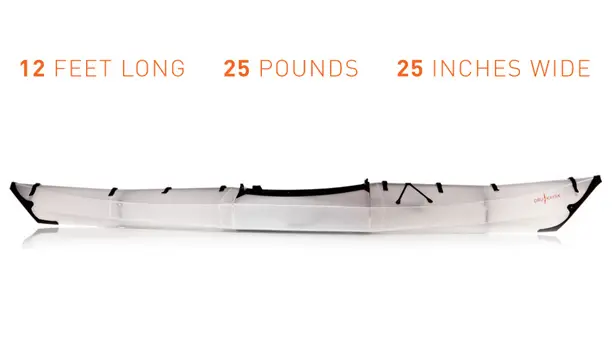 Tuvie has received "Oru Kayak" project from our 'Submit A Design' feature, where we welcome our readers to submit their design/concept for publication.
---