Finally, the most talk about device is here, we probably would see all Apple fanboys wear them not so long from now. It's a modern, stylish, and elegant timepiece from Apple, and no, it's not iWatch, it's just "Watch". Apple aims to create powerful technology for your wrist, it's Apple's most personal device yet, a device that represents a new chapter in your relationship with technology, because it's been designed to be worn. Something that you wear is usually different from those you keep on your desk or carry in your pocket. It has to be something more personal, because it's an expression of your personality. That's why Apple Watch features 3 different models to help you find the perfect watch for you.
Watch features stainless steel case with sapphire crystal and a range of stylish bands.
Watch Sport features anodized aluminum case in silver or space gray with strengthened Ion-X glass and colorful bands.
Watch Edition features 18-karat gold case in yellow or rose with sapphire crystal and gorgeous crafted bands & closures.
From : Apple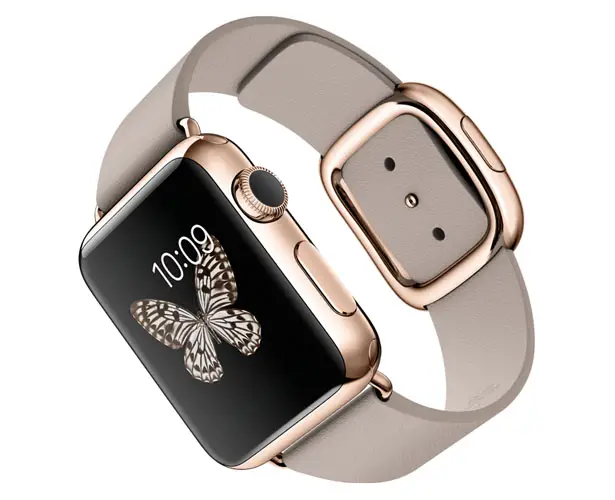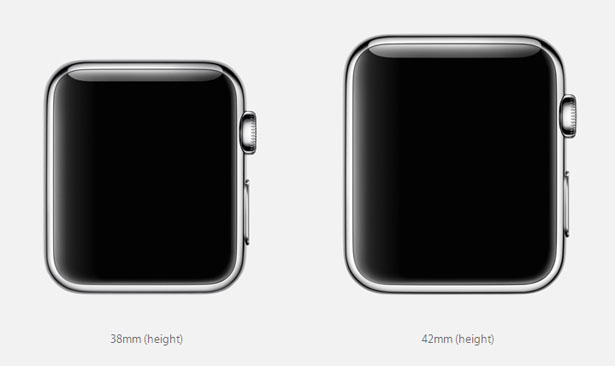 Inside each of these beautiful timepieces, there's powerful technology of Apple that blends physical object with software that powers it. It's pretty big design challenges to develop innovative technologies into something small enough to wear on your wrist. Take a look at the crown, it's been a standard feature on conventional watches for like a century. This time, the crown of Apple Watch acts as a multifunctional input device that allows you to zoom, scroll, or select without covering the screen. The Home screen area enables you to find your favorite apps fast and easy, the font is easy to read at arm's length while the force sensitive Retina display brings more functionality at your fingertip.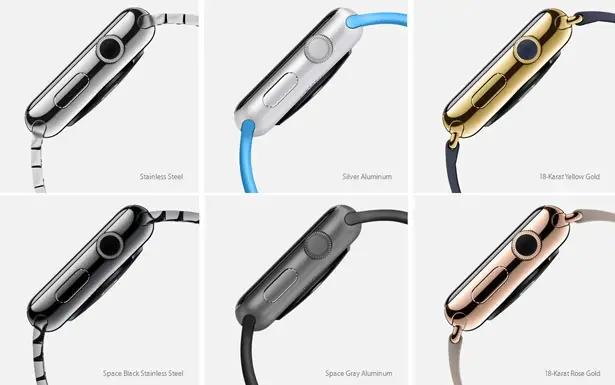 High quality watches without accuracy are useless, that's why Apple has made sure Watch uses multiple technologies in conjunction with your iPhone to keep time within 50 milliseconds of global time standard. It automatically adjusts to the local time when you travel.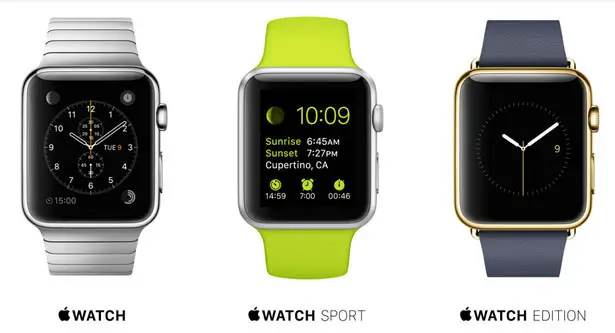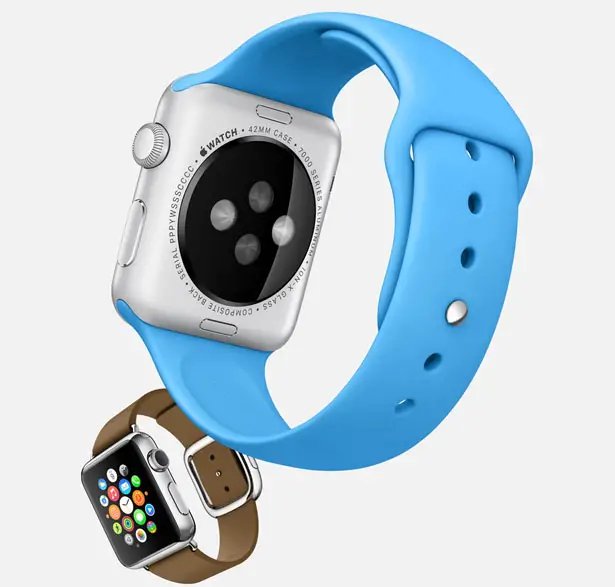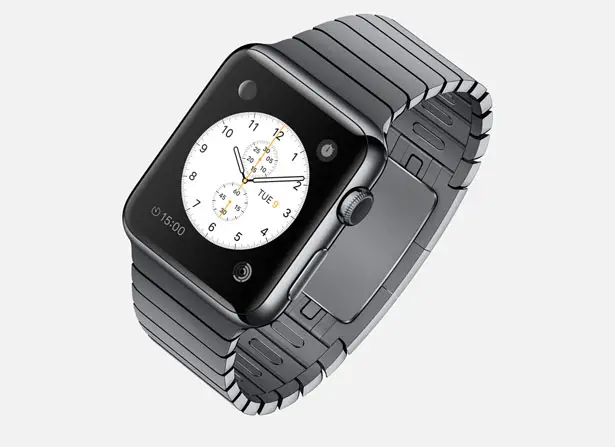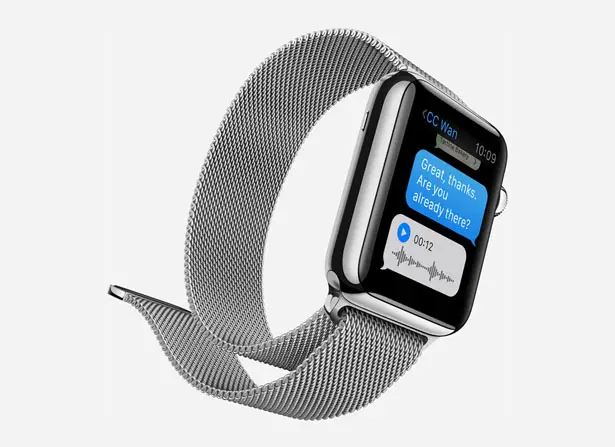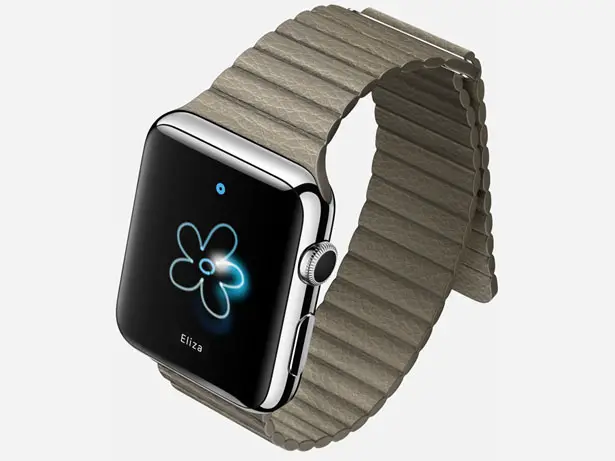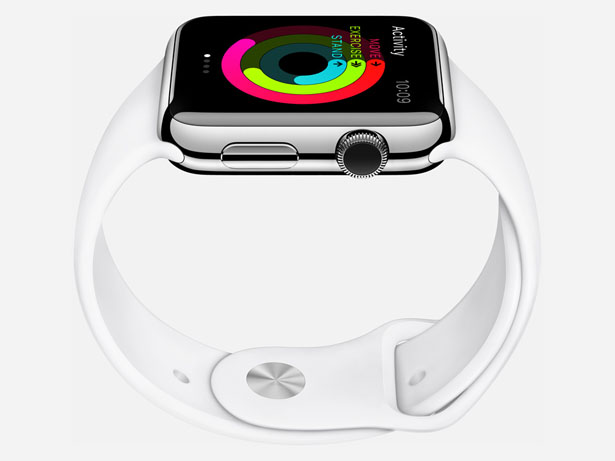 ---
Sony Circle Sound Speakers offer you unique visual appearance that allows it to deliver 360-degree circle sound. Fill the room with music using your gadgets such as smartphone, iPhone, or iPod in stylish way. Sony Circle Sound Speakers feature audio diffusion technology that delivers circle sound, thus enabling the music always sound great no matter where you are. Sony releases 2 versions of these speakers: SRS-BTV25 and RDP-V20iP. [Buy It Here]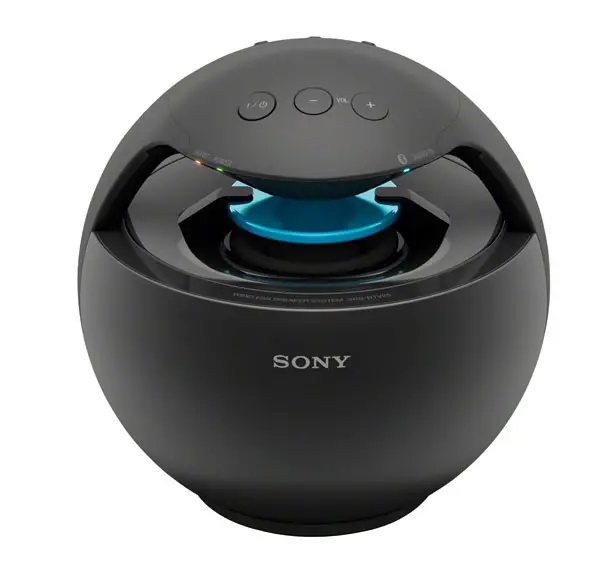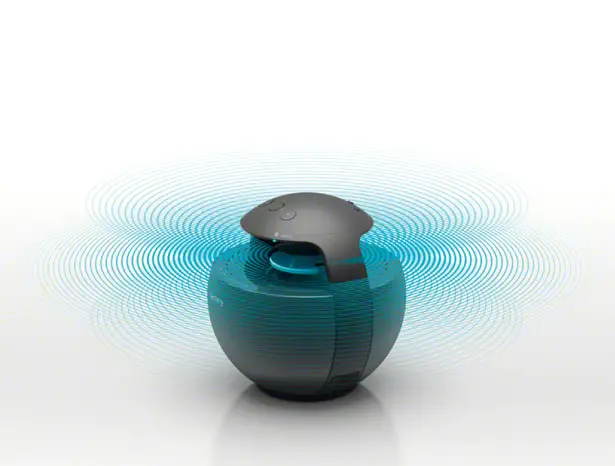 SRS-BTV25 features 360-degree circle sound technology and Bluetooth wireless music streaming to provide easy connection between the speakers and your devices. Once you establish a connection, play the music! Wireless means no cables; this unit can go in any room and be moved easily without any hassle. If you love throwing a party, this should be the perfect music machine to spice up the party. The special bass-boost function ensures party-perfect beats that will not be drowned out by the crowd. If you have other devices with no Bluetooth technology, you can use the Audio in Port and the mini-jack to connect your device to these speakers. For optimum experience, Sony Circle Sound Speakers can also charge your gadget up while you're listening the music via its USB charging port.
Sony Circle Sound Speakers SRS-BTV25 have been designed in technically sophisticated yet very stylish, making it blends perfectly at any home décor. You will also be still presented with two color choices: black or white.
Sony Circle Sound Speakers RDP-V20iP uses the same 360-degree Circle Sound technology but acts as a charger and speaker dock for iPhone and iPod models and is controlled via the supplied remote.
It's truly mobile thanks to an internal, rechargeable battery good for approximately 5 hours of playback. It's perfect to move around – enjoy music anywhere in the house. Since this unit shares the same DNA as SRS-BTV25, the sophisticated bass boost offers the same power as SRS-BTV25. Available in a choice of black, white or red finish. [Buy It Here]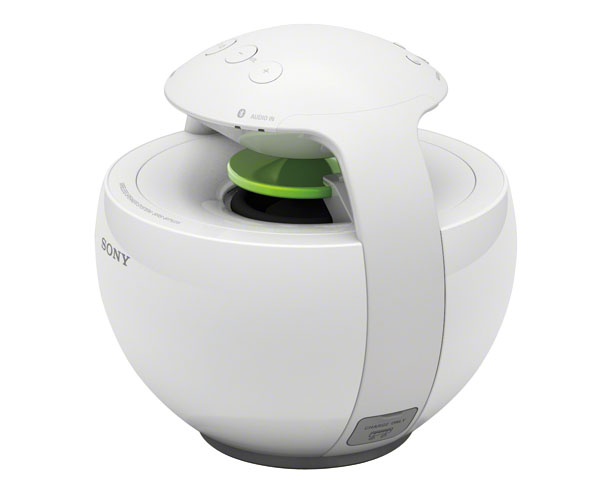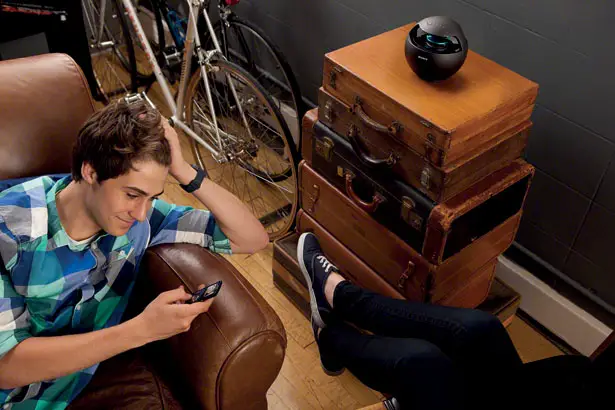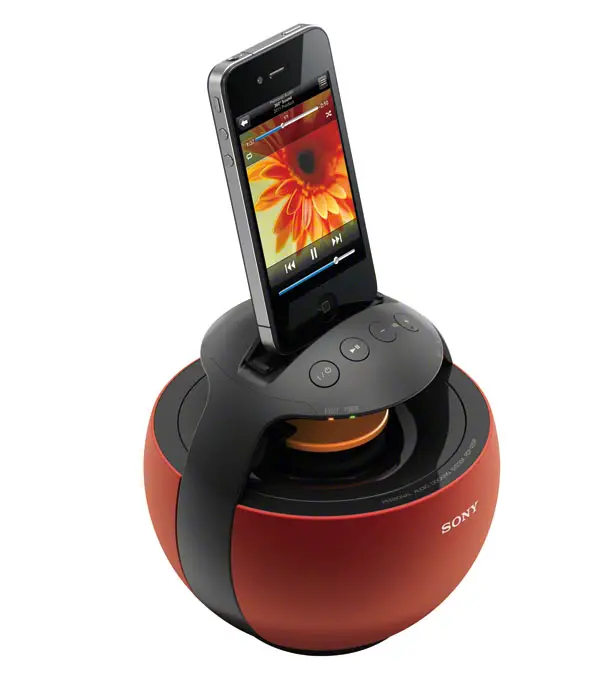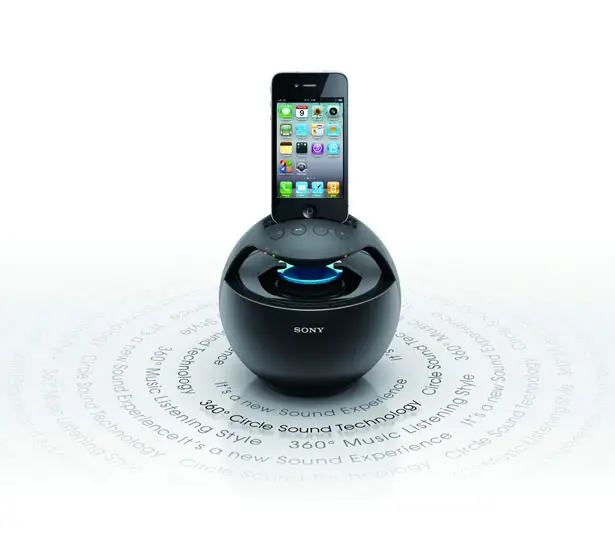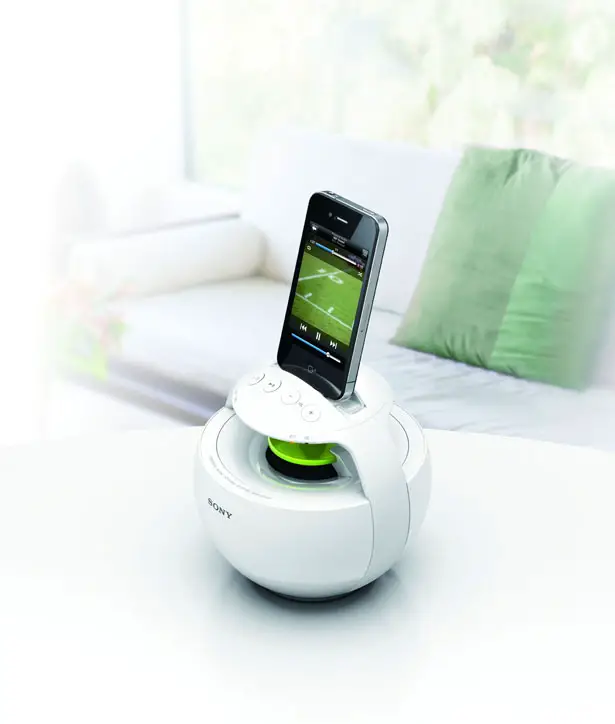 ---
LOOP Speakers, a Murat Armagan design, are a pioneer in the world of drop ceiling sound systems. LOOP Speaker, with its looks evoking the Retro, makes you feel the power of a jet engine. An approach to design which through its sleek form puts the function of sound at its core in order to lead music to its listener.
LOOP Speakers are available in different colors and are compatible with all mobile devices with Bluetooth function. A good ambiance for music-listening can be created without taking any space in your work place by installing the speakers on your ceiling. No additional remotes necessary as all control of the device is by mobile phone.
As an avid and tasteful follower of design, you can enhance your living spaces with this iconic object which brings together music, technology and design.
Designer : Murat Armagan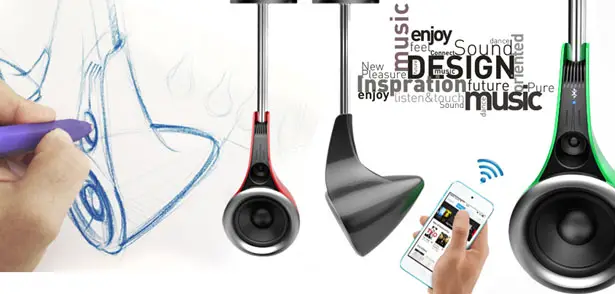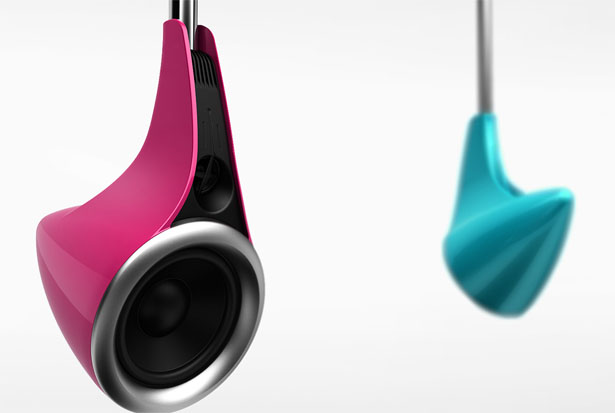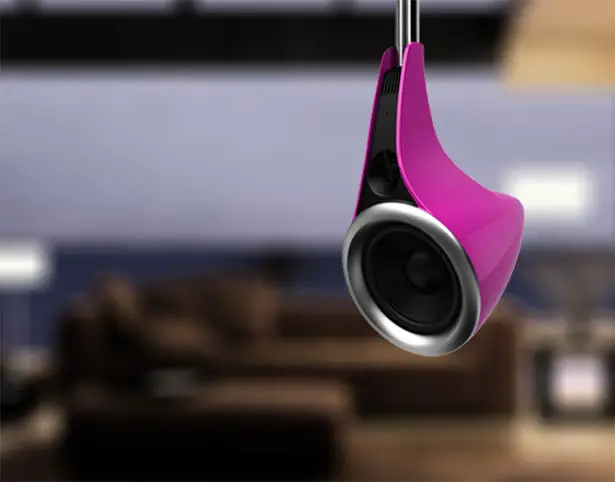 Tuvie has received "Loop Speakers" project from our 'Submit A Design' feature, where we welcome our readers to submit their design/concept for publication.
---