Lamborghini Diamante concept was inspired by the cut of a Diamond and aggressive/powerful lines of a sportscar. It's a design study by Thomas Granjard for the year of 2023 where oil might already be used up while mobility will continue to exist. This electric car has been designed to boast flat, fast, and extreme features that set everyone ready for great experience without polluting the earth. Diamonds are known as valuable mineral in the world that represents the image of luxury, pure, natural, and beauty, just like this concept car. The flat silhouette is combined with sharp edges, curved surface makes it look like rough, unpolished, so precious.
Movable wings are used as part as aerodynamic system to allow the car to adapt to a variety of situations. Granjard said that Lamborghini is a brand that successfully mixes brutality and finesse in harmony. For the interior, this car offers a new extreme interaction system between center console and the driver/passenger.
Designer : Thomas Granjard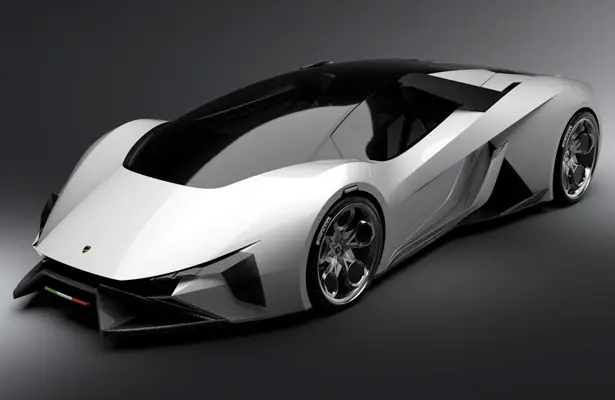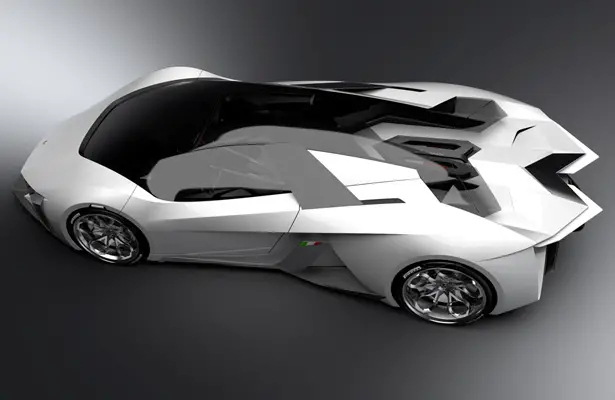 Lamborghini Diamante concept uses 2 Micro Jet Turbines to produce energy for the 15 kWh lithium-ion batteries, it can reach up to 150km all electric. Each electric motor is located at the wheel and able to produce 800 BHP and 1600 Nm torque.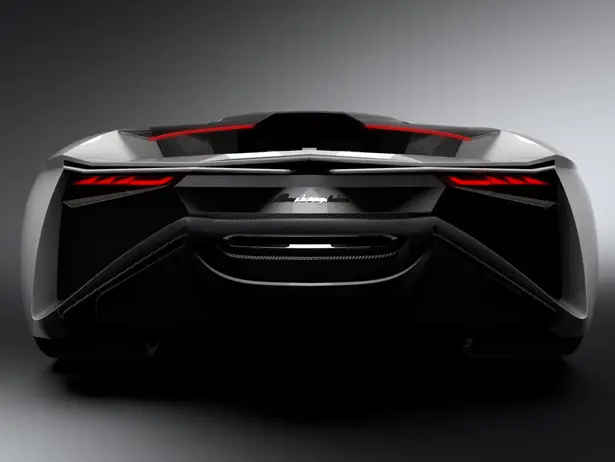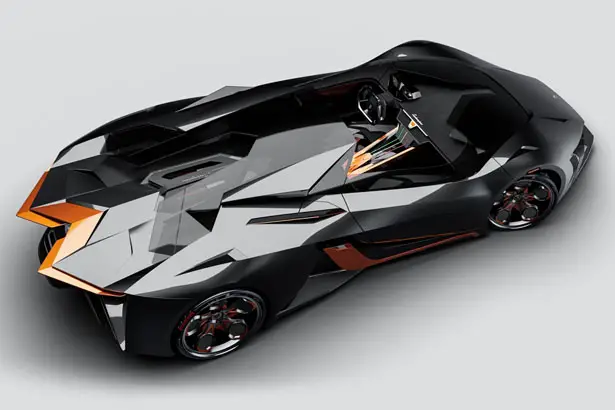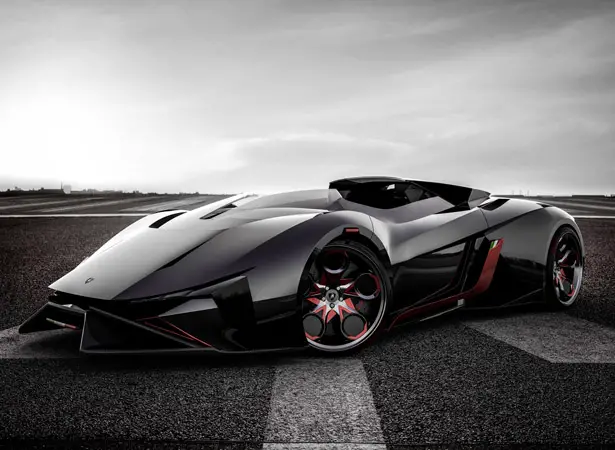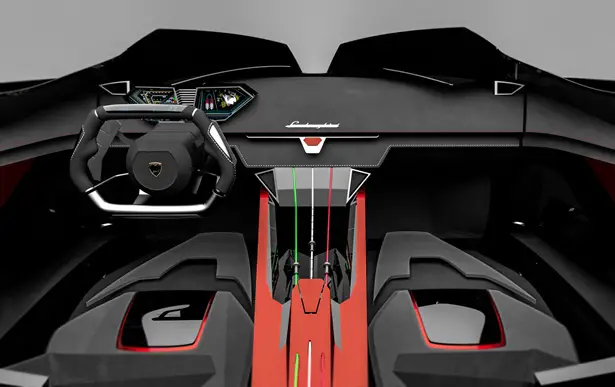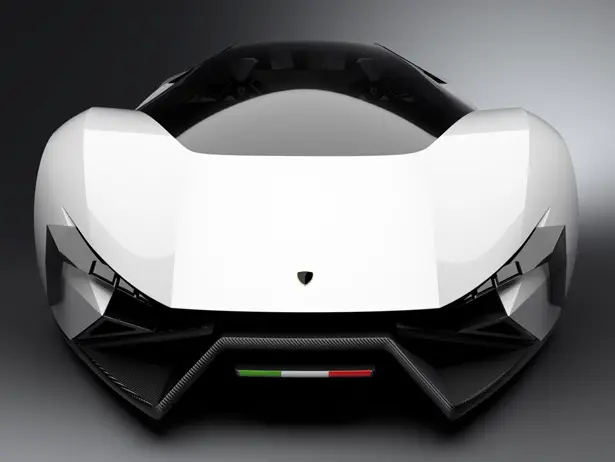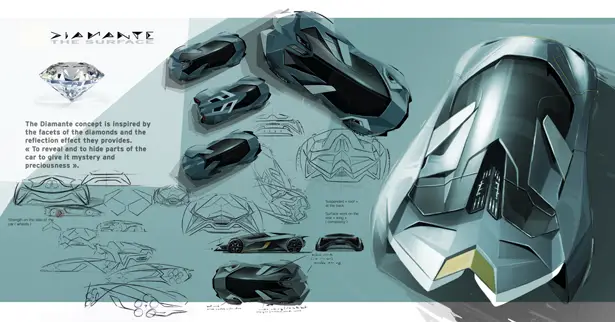 ---
SOL.E is a conceptual personal vehicle in an attempt to reduce carbon emissions. Do you know that automobiles are responsible for nearly 30% of America's global warming emissions? This number doesn't only for fossil fuels burnt from the vehicle use, but also from manufacturing them.
SOL.E has been designed as one person transportation, it's an e-car designed to be a full range road vehicle that offers sustainability through manufacturing process, materials choice, usage, and end-of-life disposal.
Designer : Adam Carvalho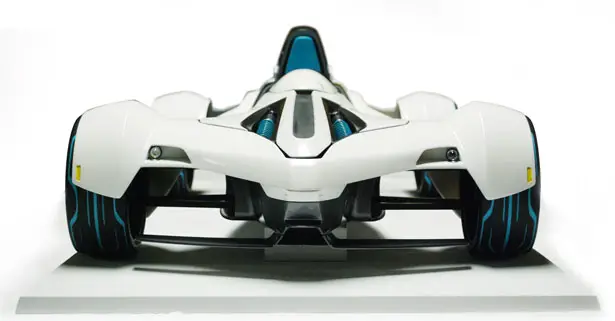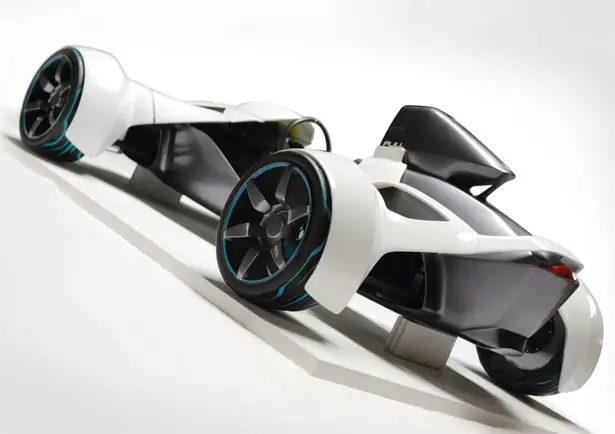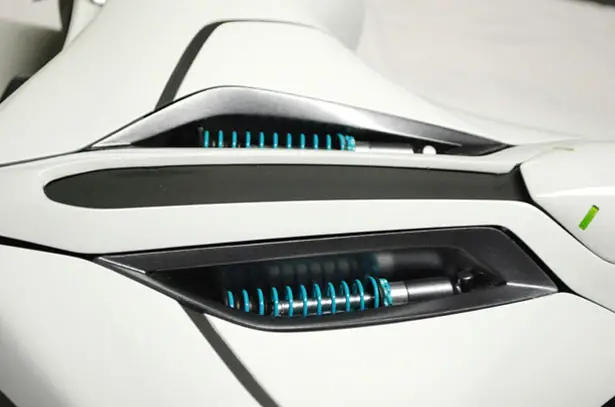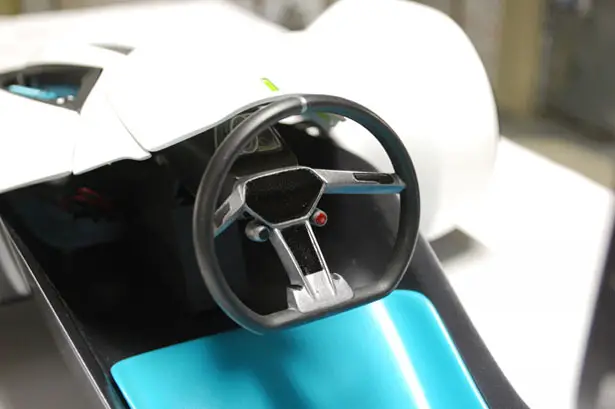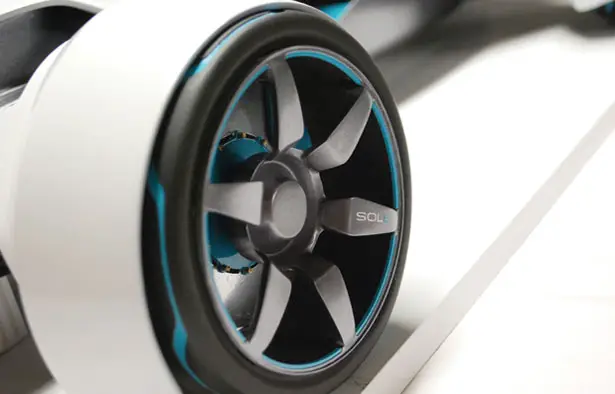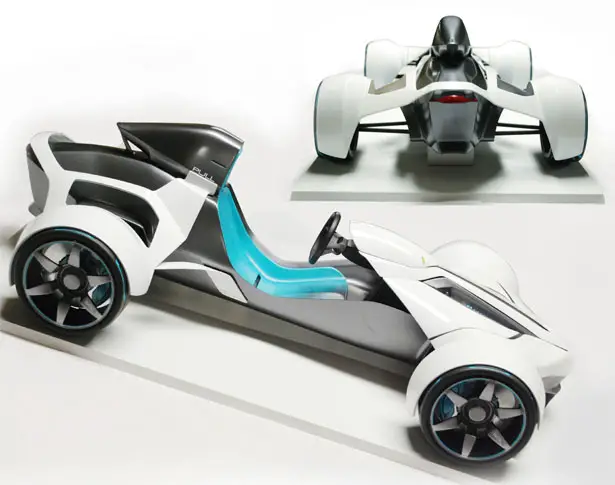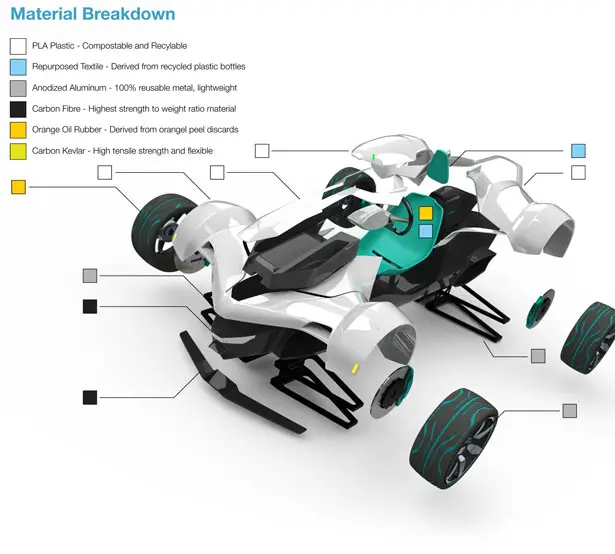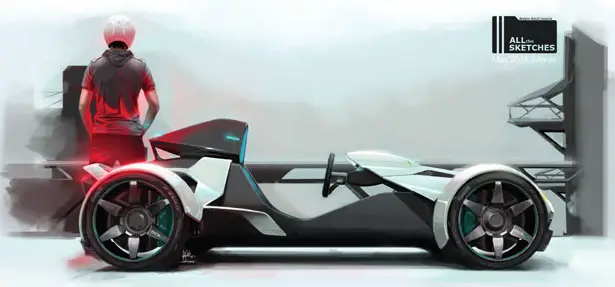 ---
Waterlogic 4 is an ultimate water dispenser combining the leading edge technologies and stunning design. You will be able to purify ambient, cold and sparkling water through this unique, innovative and completely unprecedented design. Waterlogic commands such value because every since the primary Point of Use machines, the innovation of waterlogic has helped to form the evolution of the latest water dispenser. This is easy to use water purifier is claimed to be the future of drinking water. The Waterlogic International is the foremost global manufacturer and distributor of highe quality water dispensing and purifying systems.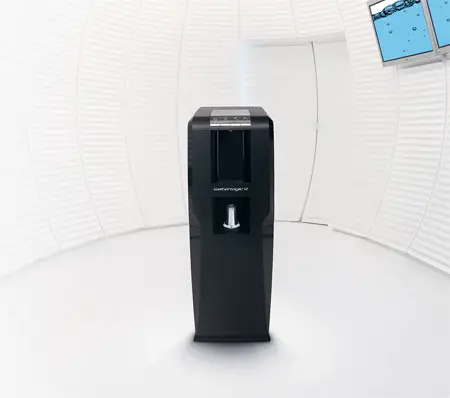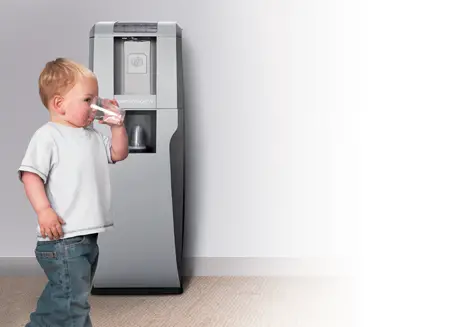 The Waterlogic signature approach to refreshment purity takes three stages; Filtration, UV purification and BioCote™ antimicrobial protection. The Waterlogic 4 breaks new ground in that all cold, sparkling and ambient water has the maximum (class A) UV treatment giving a 100% pure water guarantee in every cup.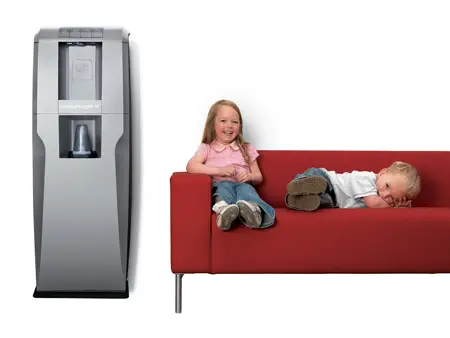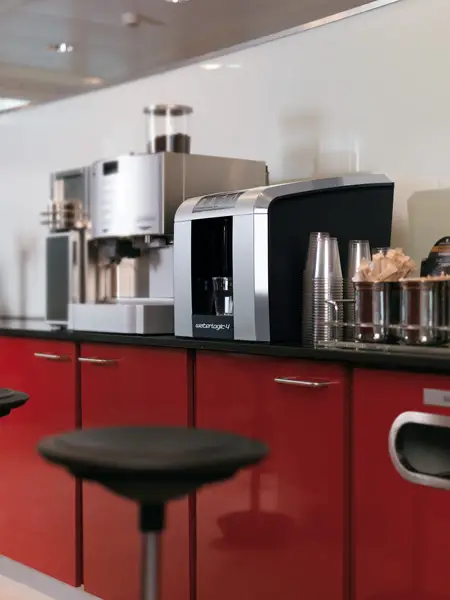 Designer : Thomas Hentges
---