This is the project from Yves Behar to conserve Talamanca Cacao, an organic cacao in Costa Rica. Unlike monoculture farming, the Bribri women of Talamanca grow their cacao plants in the natural ecosystem, surrounded within rich biodiversity, and conserve the natural and land they inhabit. Their main product is ground cacao patties, formed by hand, they are 100% cacao, no artificial taste or sugar added, this is the only thing you need to make a delicious hot cocoa drink. The main challenge here is to create a design to showcase the product from packaging and storing the cacao, brewing hot cacao, while at the same time making the entire experience and process ceremonial. FuseProject came up with a cool package design inspired by the burlap sacs, and a cool accessory tool that can be used to break down the hardened patties and brew the hot cocoa drink. The accessory tool has been designed with built-in hook to allow user to hang this tool on the rim of a mug, before and after use. Pretty cool design isn't it?
Designer : Yves Behar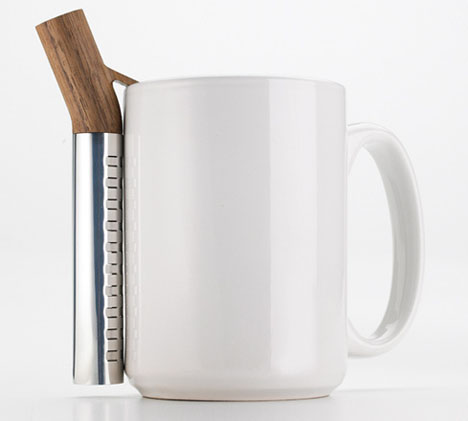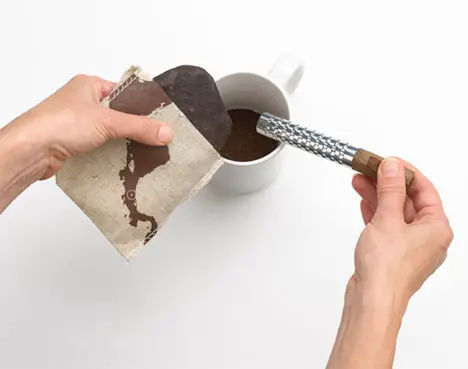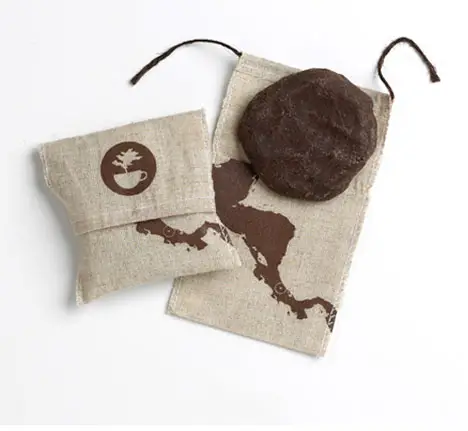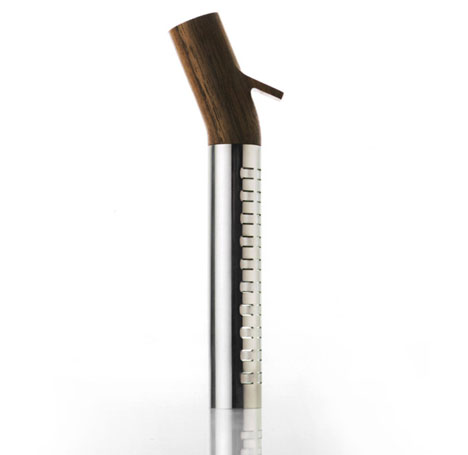 ---
It really sucks when you're riding your bike and suddenly "pop" and you have a flat tire. That's why we want you to know about Patchnride. We belive it's the first tool of its kind that permanently and safely repair your bike's flat tire even when you don't have any experience to do it. The company claims that a bike rider can easily fix the tire in less than 60 seconds. You don't have to be stranded on a long bike ride or lose your lead in a race again, it's an innovative product that is easy to use. The leak detector of this device will locate punctures in any tire with its formation bubbles instantly while the patch pods are akin to cartridges hold the final patch to fix your bicycle tire. A patch pod can only be used once, you need to replace it once it's used.
From : Patchnride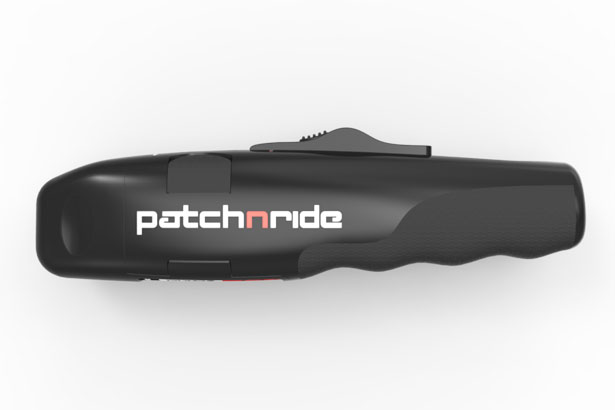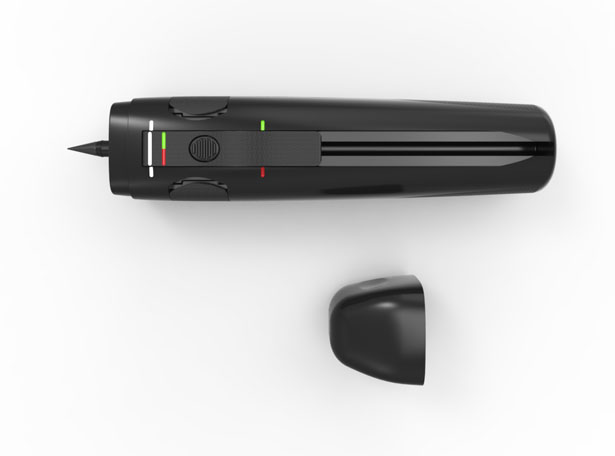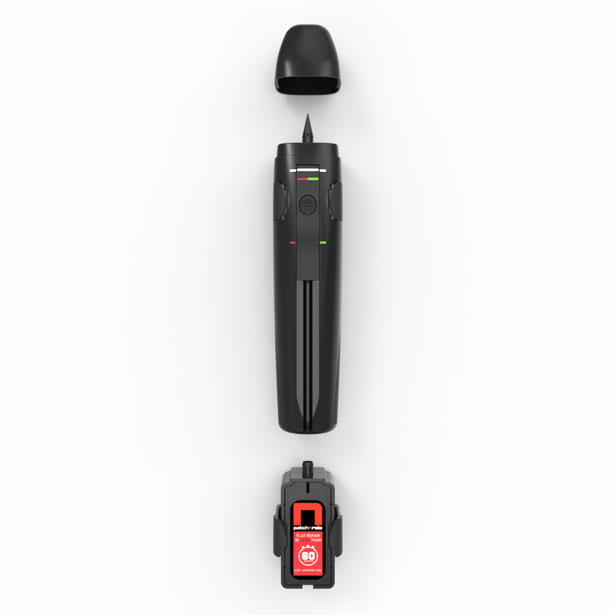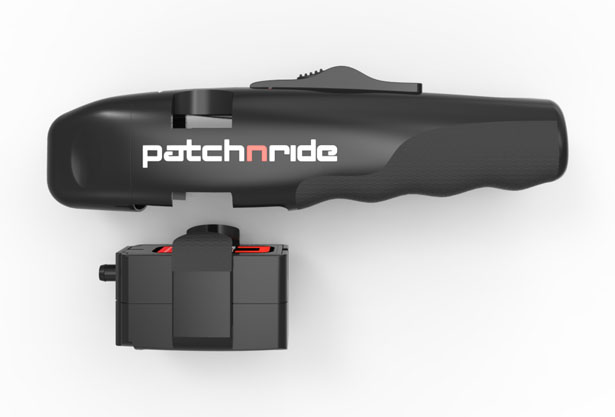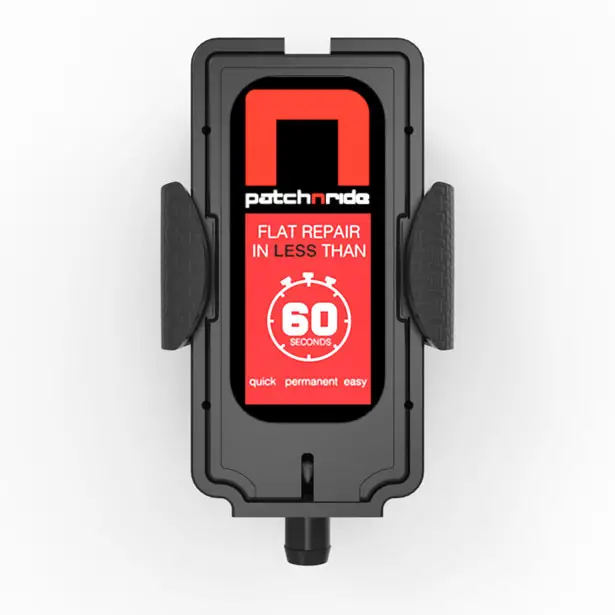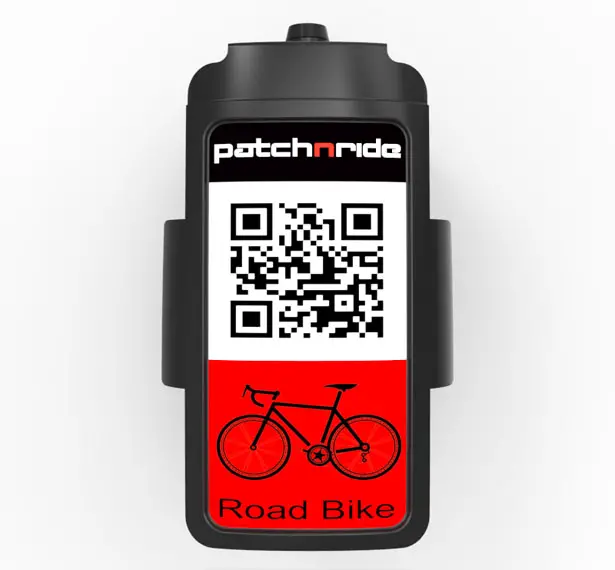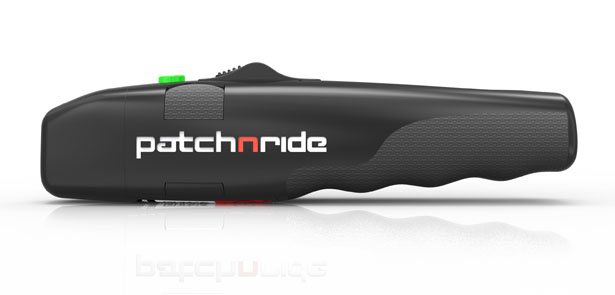 ---
Dual-Mode headphone offers multi-function device for mobile users. It's a Bluetooth concept headset that emits sound in 2 different ways: ear buds or embedded speaker. We know that many of us enjoying listen to the music wherever we are, whether we are cycling, driving, jogging, hiking, etc. However, when you are wearing headphone to listen to your music, it shuts out external sound, thus, it's difficult to know what's going on around you. It might cause serious accidents.
With this Dual-Mode headphone, you can choose how to listen your music. You can choose to use the speaker while riding your bike or use the ear buds when in a train or a bus. This concept device doesn't have any button, to make the music starts, you can simply tap the front part and tap it again to turn it off. Swiping the side backward to turn the volume up and swiping the side forward to turn the volume down.
Designers : Yeom Ilsoo, Choi Eunji, and Lee Nari for LG Electronics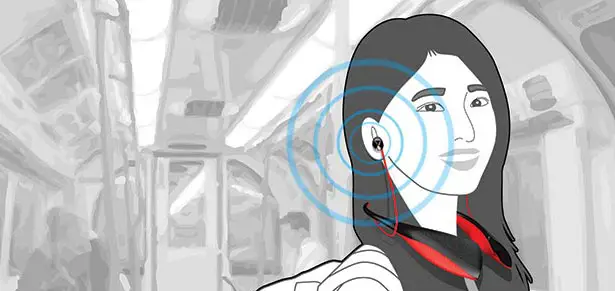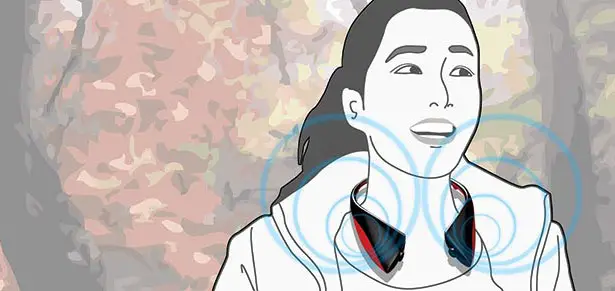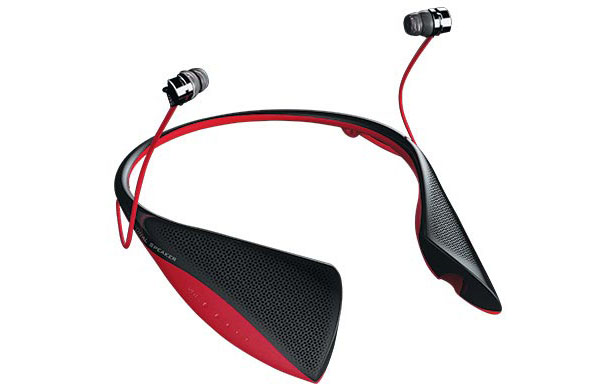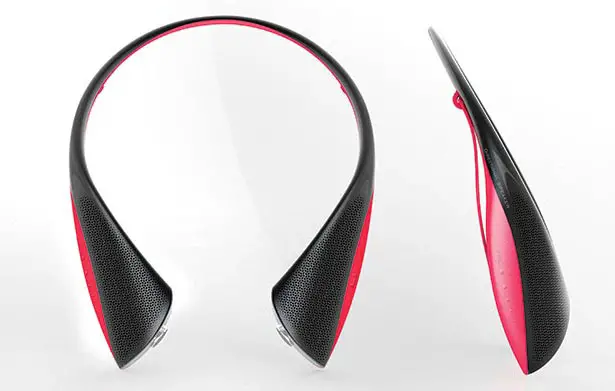 ---