General Motors has announced their latest concept Opel GT. This looks like modern version of the iconic sports car built around early 70s. Opel GT concept car boasts avant-garde yet puristic design, reduced to its bare essentials. You'll find smooth exterior body design, no door handles, no exterior door mirrors, including no windshield wipers. Opel wants to provide you with new expression of pure driving passion.
At a glance, you'll notice the long bonnet, no tailgate, and dual exhaust pipes remind you of the original Experimental GT, but other than that, this concept bears no sign of retro-design. Featuring a panorama glasses from front to back, passengers are exposed to beautiful view of their surroundings. This sports car is equipped with front mid-engine, turbocharger, and rear-wheel drive, while the low and central center of gravity provides sporty handling and optimum cornering.
From : Opel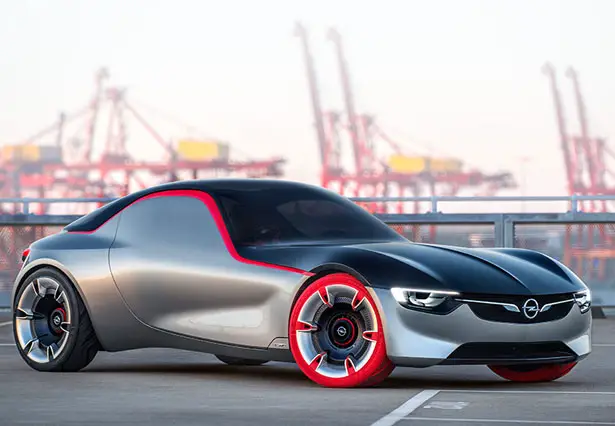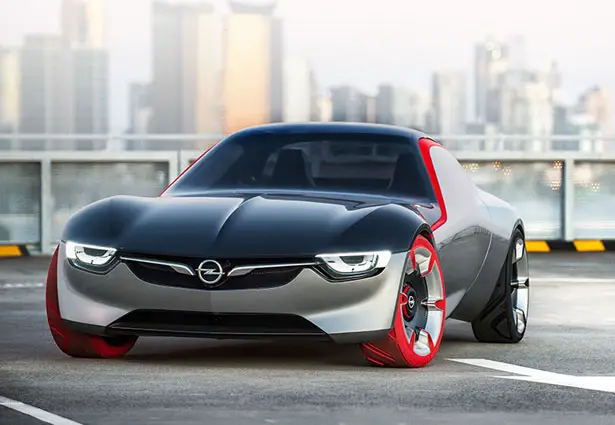 The electric doors open wide simply by pressing the integrated touchpad on the roof. They open into the front wheel arches, providing a large opening especially in tight urban parking spaces. The interior features many surprises, a red seat for the driver, rear view monitors, and many more, which will be revealed soon.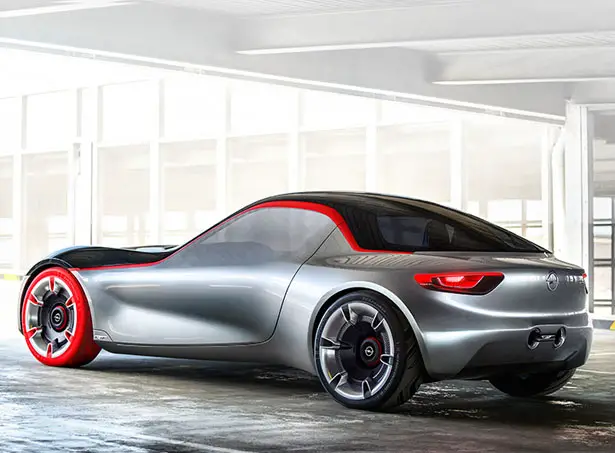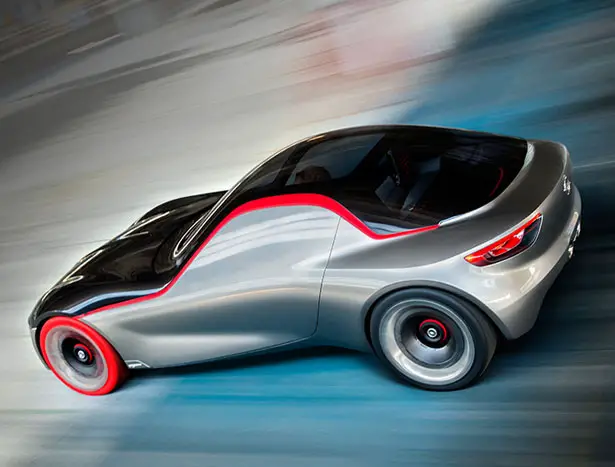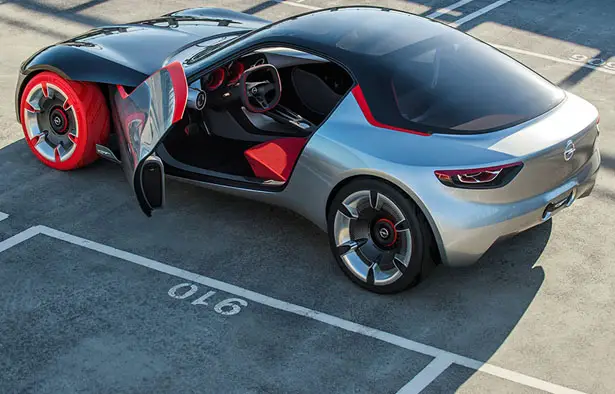 ---
Now this is something sleek and sexy. I have not been wowed as of late with any other iPod for the looks and design. HUG is affordable and comes with a stylish iPod stand. You can now seamlessly charge and play your iPod while it is kept on its stand. HUG comes with two magical speakers. You must have seen many iPods but this one has really stood out because of its stellar design. Overall, this whole set of iPod is certainly an attention grabber and a piece of décor.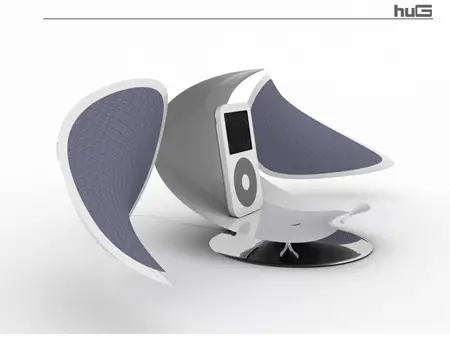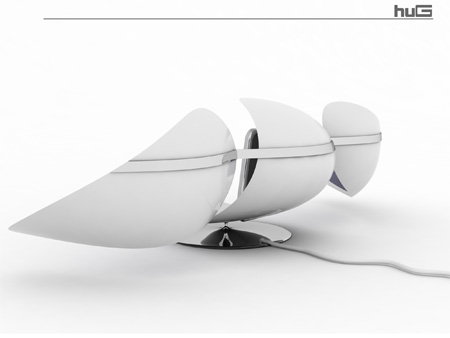 Designer : Sebastián Fernández
---
BlackBraid bike, produced by Munich Composites features you a super light bicycle (less than 5kg) without compromising its style. Just like champagne and caviar, vodka and martini, style and sustainability, this combination allows for beautiful, modern, creative bike for urban lifestyle. Braided carbon frames were developed based on a new procedure in braiding technology to produce high-performance material, stable as metal yet weight less than aluminum. Together, PG-Bikes and Munic Composites teamed up to create a master piece for the road, BlackBraid bike that is offered in 2 different models: Fixie (city bike) and Touring (long distances).
Designer : PG Bikes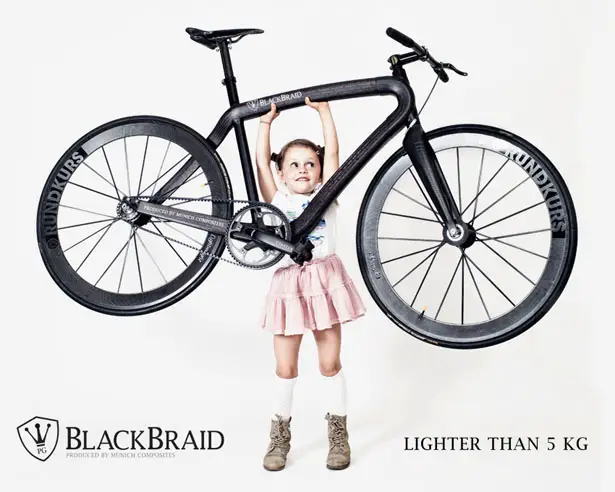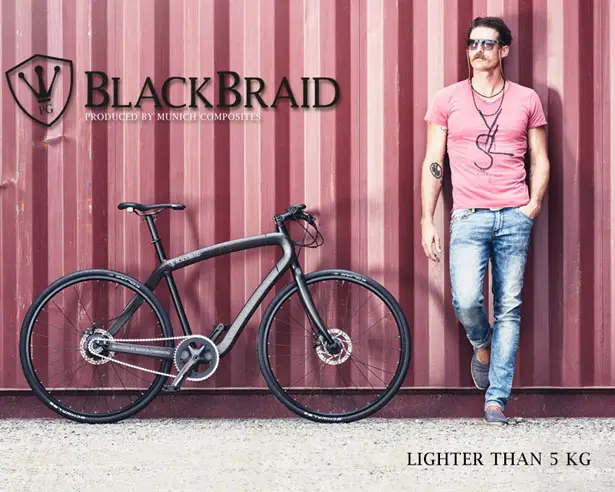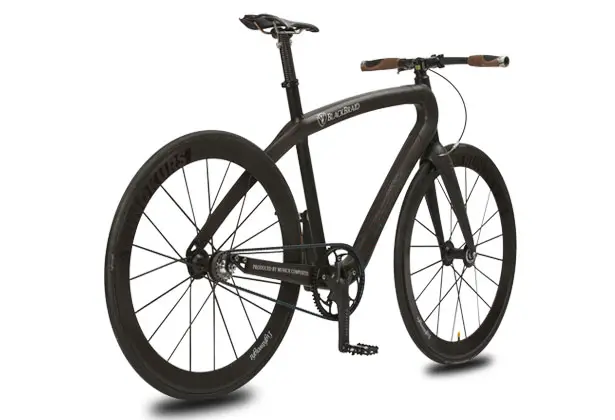 Blackbraid Fixie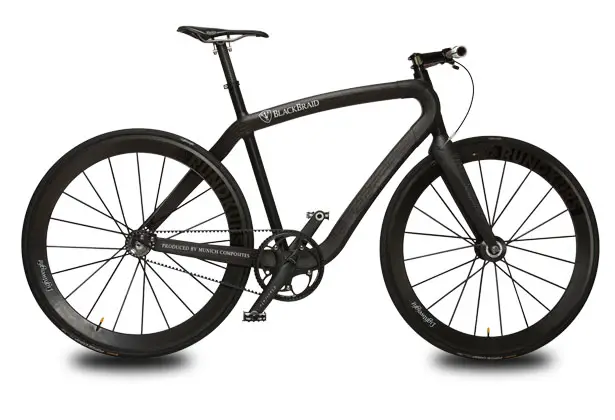 Blackbraid Touring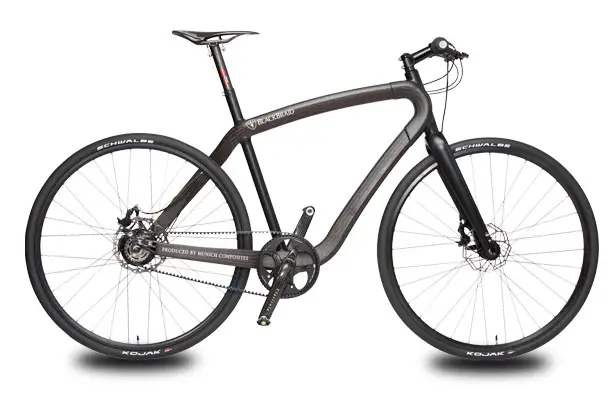 ---