Style, precision and customization are the main characteristics of The Aito custom bike which is very ideal for passionate riders. This bike is powered by a V-Twin 1800cc engine and the long leather seat offers comfort on long and stretched roads. The exhausts are non-silenced to make sure you are heard. The use of a standard chain has been replaced with a belt drive system to ensure less maintenance. This bike has two powerful head lights with a lighting system of a two-chip LED array positioned behind the lens. Although this bike was designed specially for a visual affect, it can become a dream bike for super riders.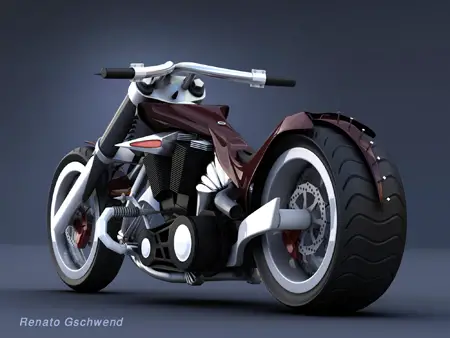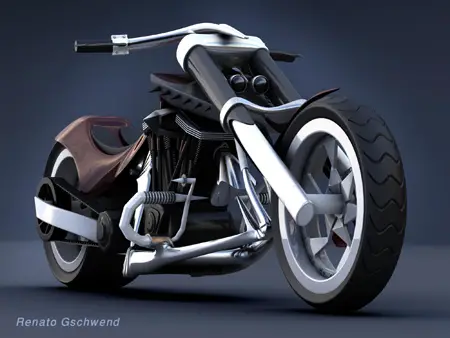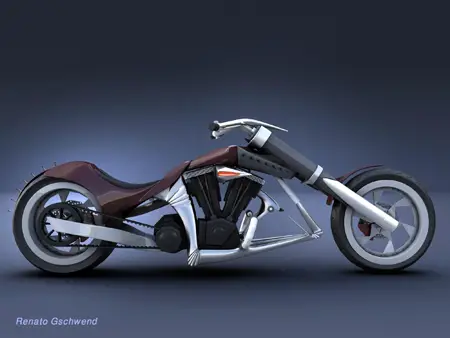 Designer : Renato Gschwend
---
Host Lamp concept transforms any lamp's heat into electrical energy. If this concept was for real, we could think one and two appliances that could utilize the energy. In this concept, Host Lamp powers a small humidifier by utilizing the lamp's waste heat. Why lamp? Well, lamps are most commonly used electrical items in a house, they produce a great amount of heat which actually can be transformed into energy.
Bae Minsung explains how it works:
The guest and host system makes use of temperature differences, with TGMs (thermoelectric generator modules) transforming heat into electricity using the Seebeck effect. Four TGMs are placed between the humidifier's water tank and an aluminum heat sink, and produce electricity via the difference in temperature. The electricity charges the humidifier's battery. The water creates vapor for the humidifier, and also maximizes the temperature difference.
Designer : Bae Minsung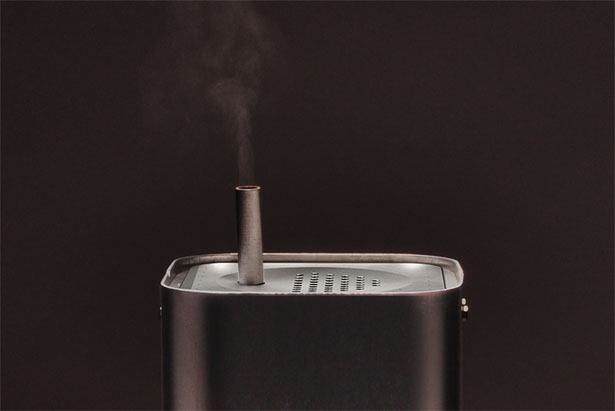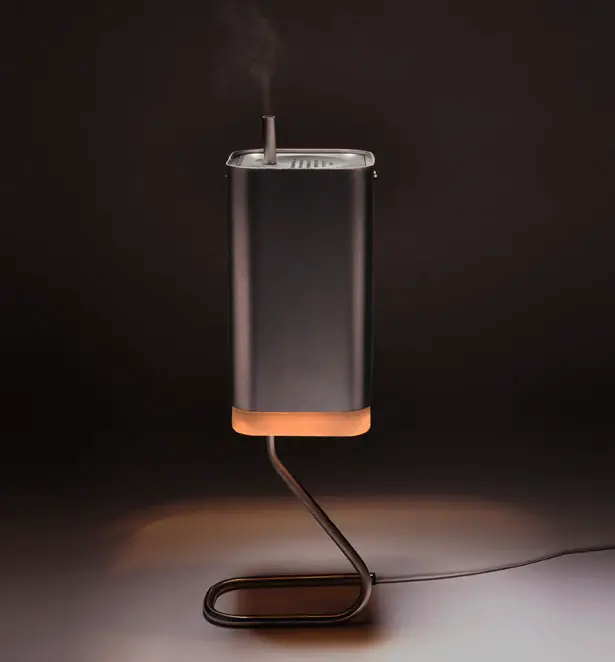 ---
We just received TEPOS (Tangible Entertainment Projection System) project submission by Siqi Liu. This industrial designer thesis theme was "Design for Play", with this in mind, Siqi wanted to create a tangible product to enhance the social network of elderly people. This entertainment device connects the real world with digital world for elderly people to engage with families, neighbors, and other people easily. It provides a great and enjoyable way to spend their time, such as playing chess with their grandchildren and neighbors by projecting the game on any surface from TEPOS.
Designer : Siqi Liu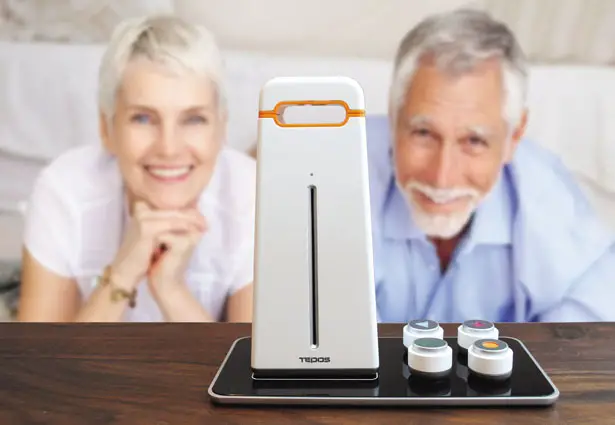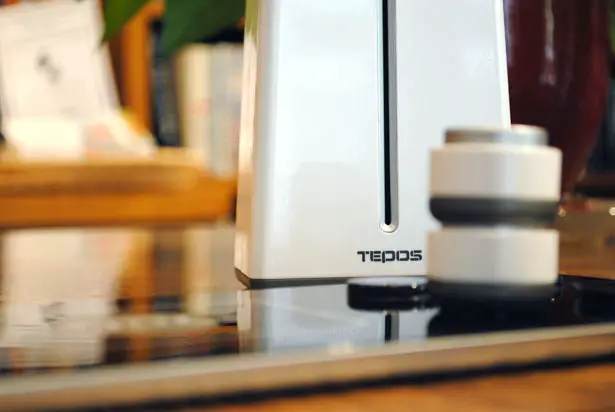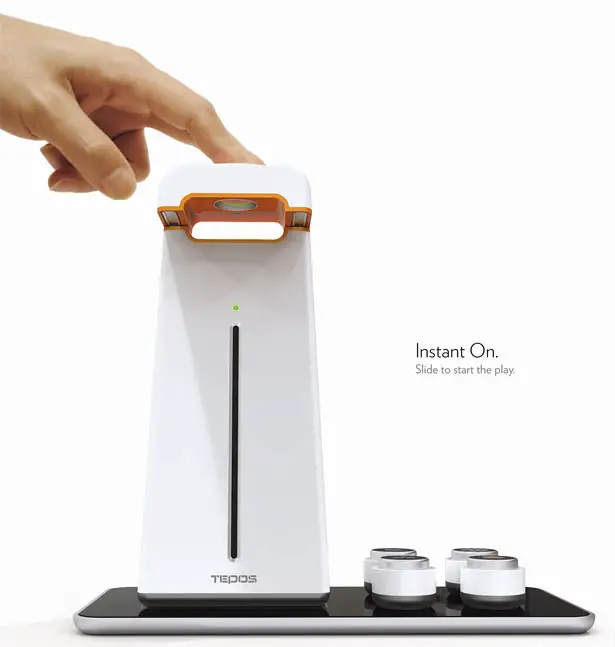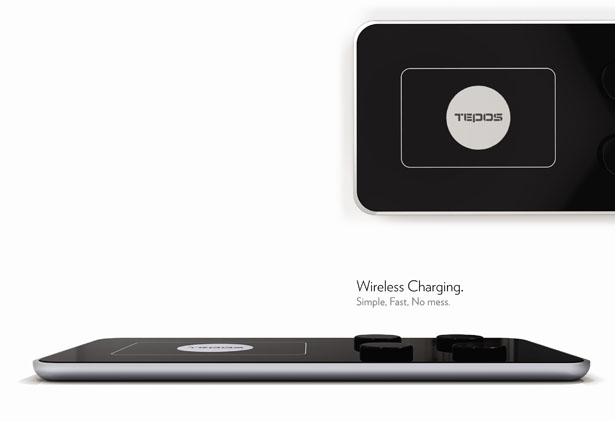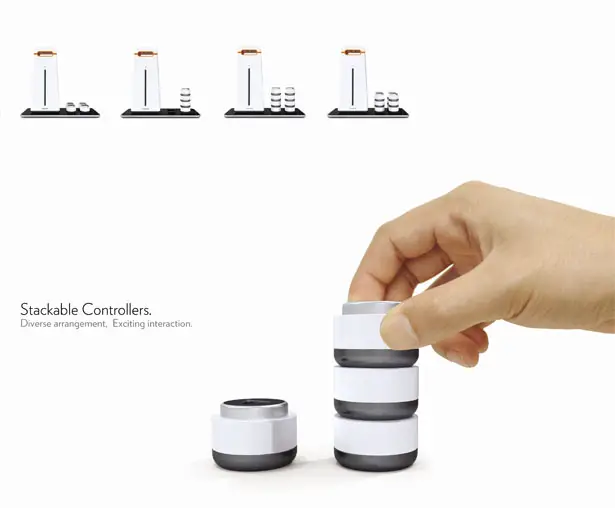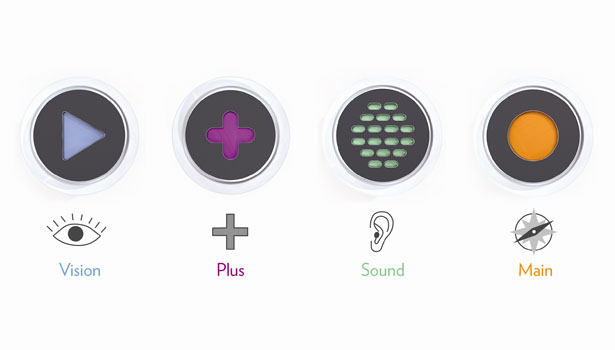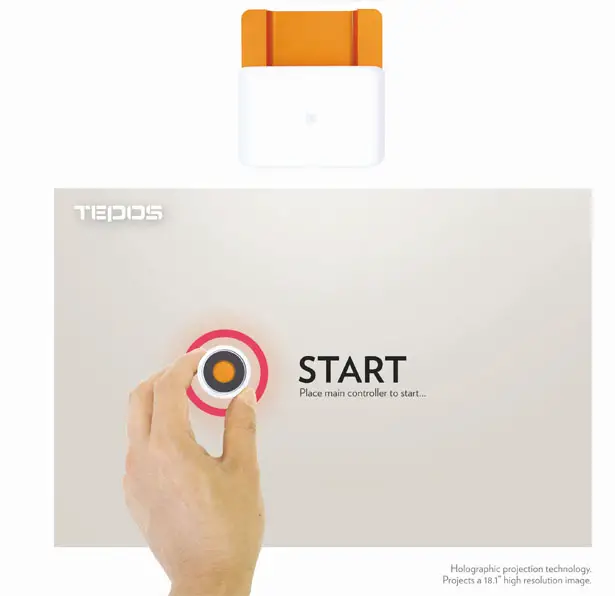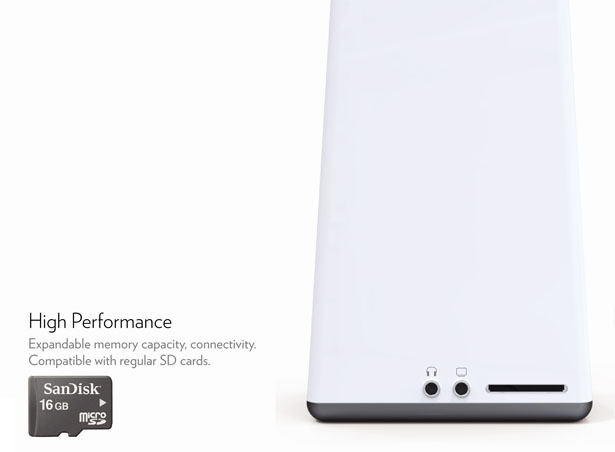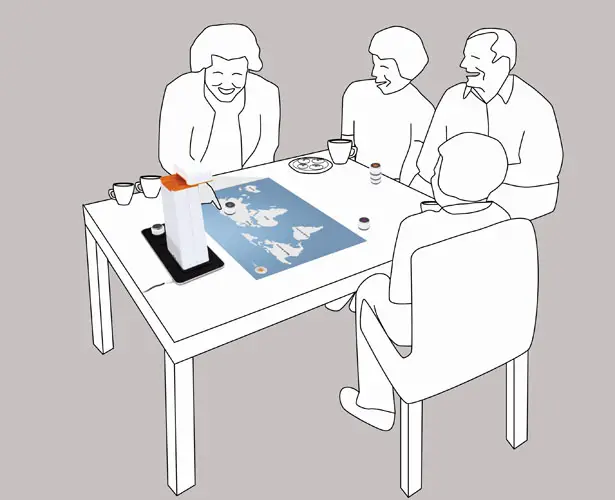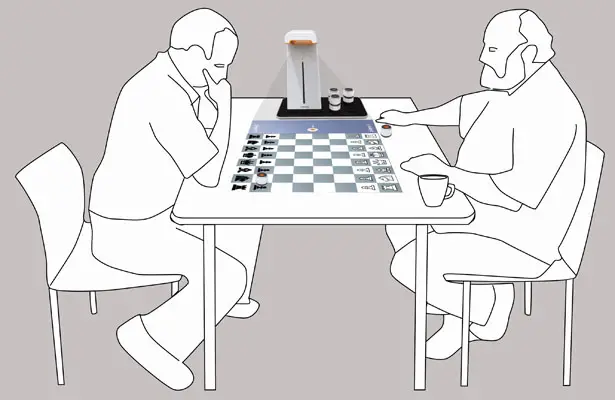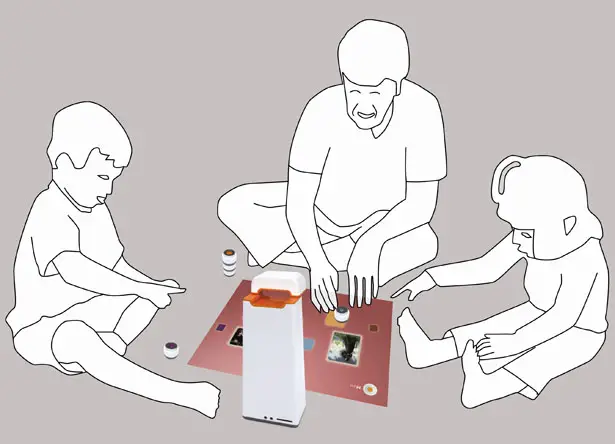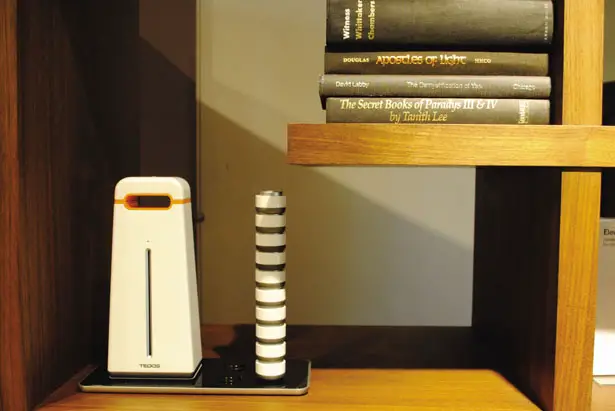 Tuvie has received "TEPOS Tangible Entertainment Projection System for Seniors" from our 'Submit A Design' feature, where we welcome our readers to submit their design/concept for publication.
---