OpenMe is a concept ring that can be personalized for individual users by decorating with a carved glass piece and distinct geometry. Aside from showcasing stunning luxury aesthetics, this crystal ring features another handy function which is, it can open safety locks. The crystal facet has a 3D scanner installed in, which will let you to unlock a security door, just as you see in the action movies. In a nutshell, the OpenMe concept provides an added value to the crystal in handiness and our urban security. The ring has been designed considering both the gents and ladies, therefore anyone can opt for one without compromising the style issue.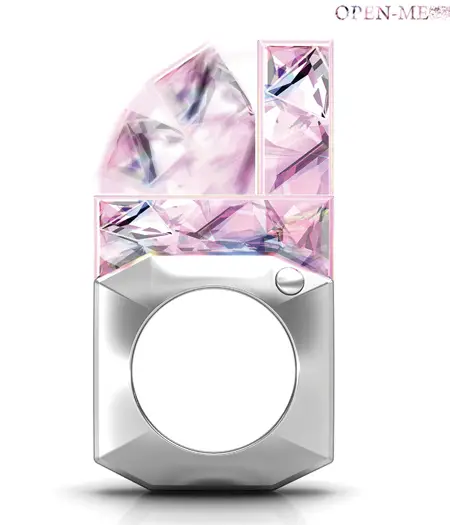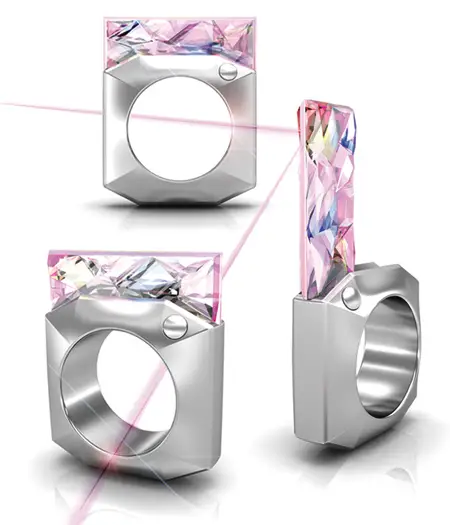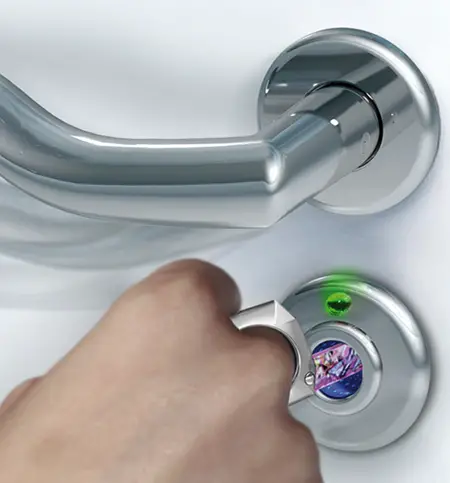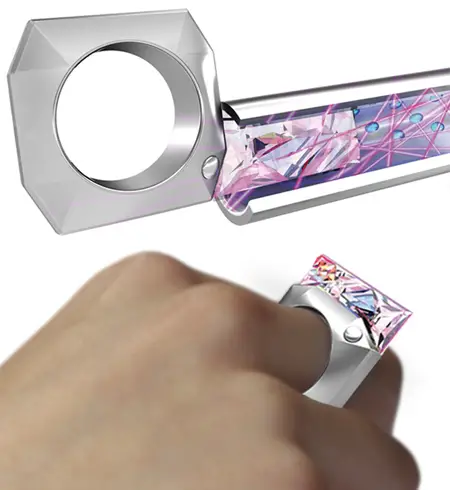 Designer : Marcial Ahsayane
---
Tidy up your messy cord with PowerCurl Mini, it's a nice little cord wrap for iPhone USB cable. Keeping the cord tidy also means you don't have to dig into your bag just to find the cable when you need to recharge your phone, to some people, it's a life saver. It's been designed especially for Apple's 5W USB Power Adapter, you can simply slide the adapter onto the center and wrap the cord around it, easy and clean. Flip down the silicon cover to keep the cords in place and making this tool looks attractive by hiding those cords from plain sight. It uses soft and durable silicone which is very flexible to bend away.
Designer : Jeff Scholen [Buy It Here]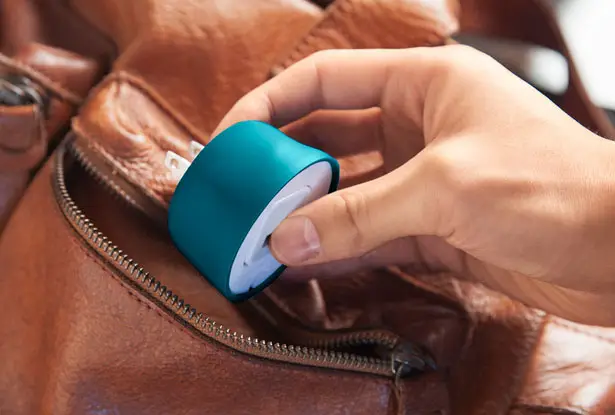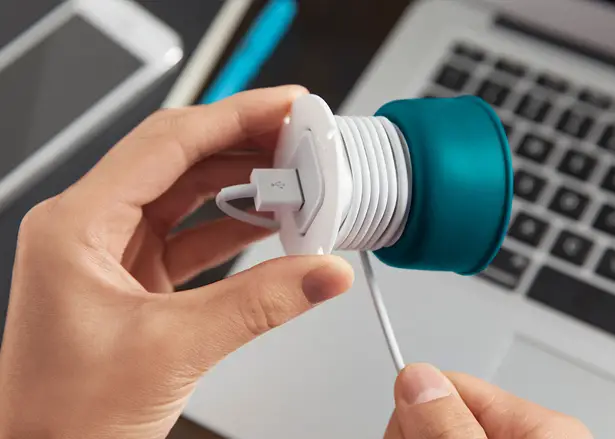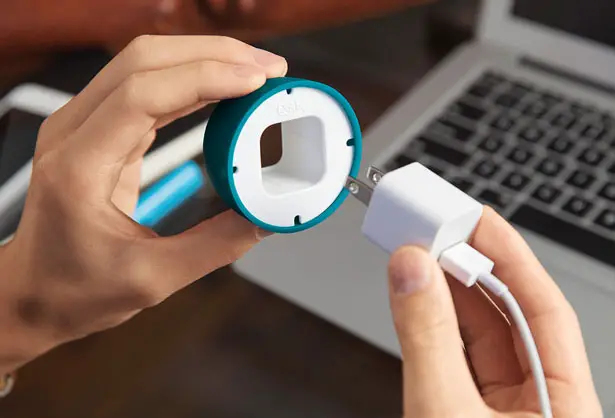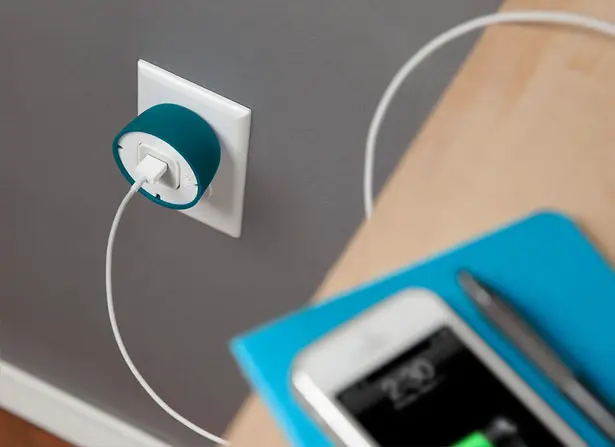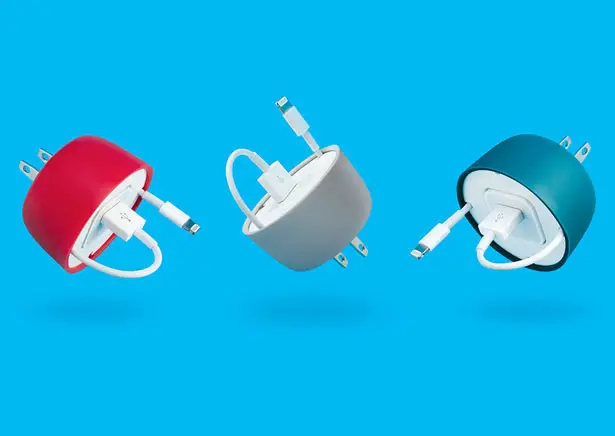 ---
George Watson has designed his new gizmo which he has named as 'Object'. He says that it's a photographic experience, as the main inspiration for designing the product was to relate the digital data with the physical object and create meaningful links between them. He has won the vetch telecommunication award for this innovative product wherein once the images are taken using the camera, the exchange converts them into the domestic item by tagging the artifact through a small rfid chip in the device. The device is surely helpful and comes handy when instructing or introducing products to the ones who can't identify the same.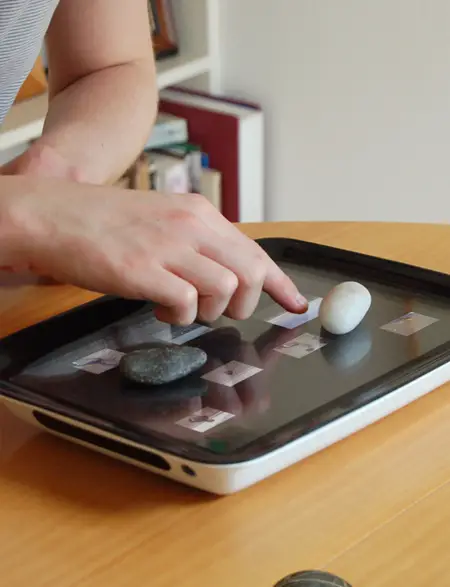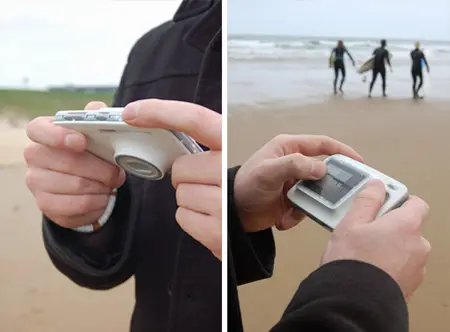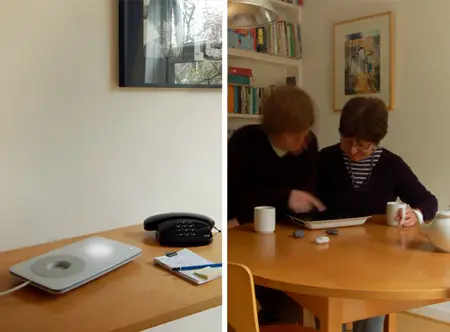 Designer : George Watson
---