Your natural body heat can be transformed into energy to power electronic device such as concept Button MP3 player. This button-shaped music player utilizes your body heat to recharge itself. You can attach this device to your clothing just like a button to obtain your body heat, those four function buttons have been designed to mimic the stitching holes in a garment button, it looks pretty cool. At night when you are sleeping, you can place Button MP3 player on the pillow next to you so that it can continue absorb your body heat to recharge the battery.
Designers : Yuan Xiao, Wu Jia, Wang Junmiao, Pan Dai and He Shushu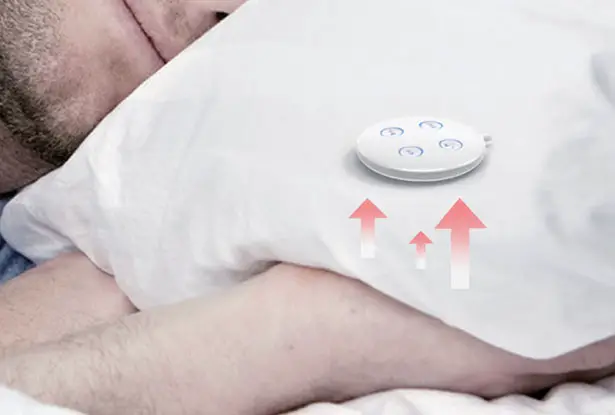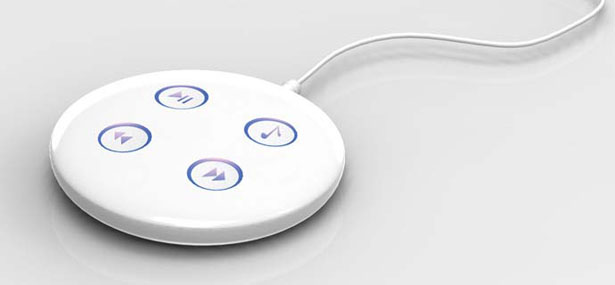 ---
World-recognized design firm RKS has envisioned an innovative cooking vent concept aiming to bring a breakthrough of customizability for future kitchens. This cost-effective and retractable kitchen vent solution can create a dream kitchen environment that offers a whole new model for kitchen appliances.
Unlike the traditional ventware systems, both the filter units and plates of RKS can fit easily into a dishwasher for easy cleaning. The Season Cooktop Ventware eliminates the possibility of getting outdated after few years since the replaceable face is available not only in different colors, but also in different styles.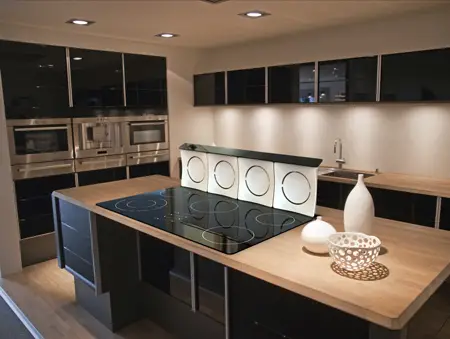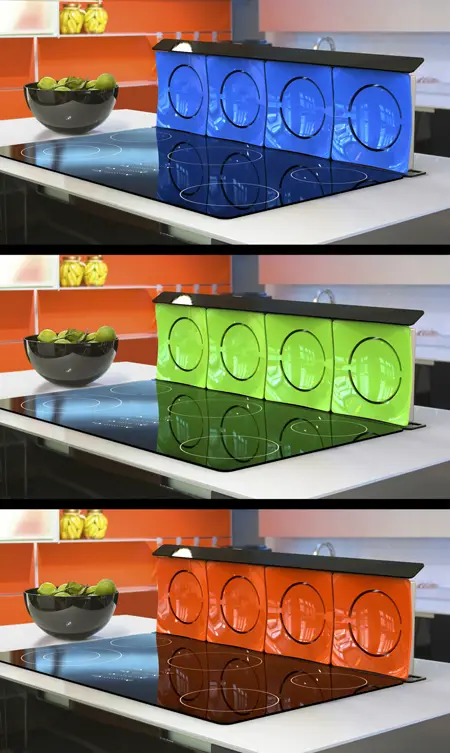 This innovative kitchen model creates a wide range of designs at low cost, while offering an economical way for users to update and refresh the décor of their kitchen. It doesn't matter if it is adding complementing countertops, accent color, or celebrating holidays, this ventware brings a brand new kitchen atmosphere through ultimate customizability.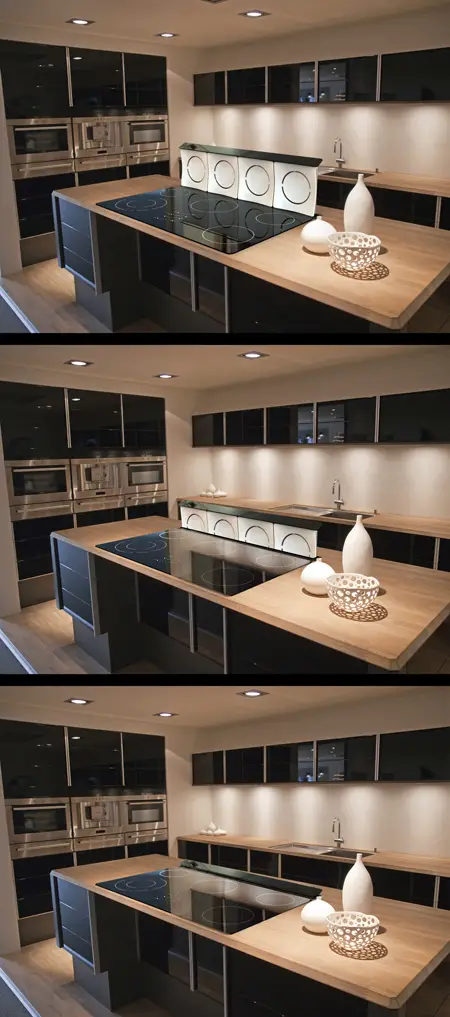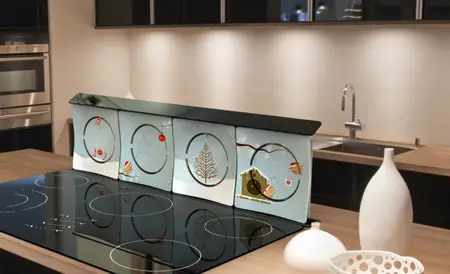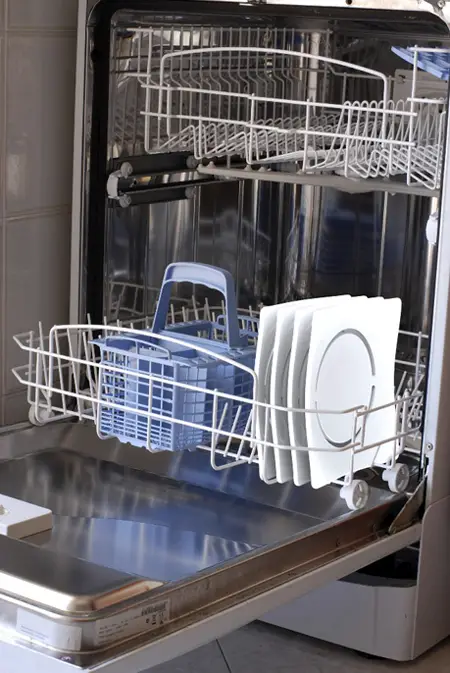 Designer : RKS Design
---
Many people die from a heart attack or stroke due to overwork or job-related stress. In our modern busy lifestyle, it would be hard to find the time to do some workouts, therefore, No, Sweat! is a smart invention. It's a 3-piece workspace furniture set that we can utilize to have our daily exercises. Use it in the office, anyone can take a break for busy schedules and take in regular exercise with this eye-catching furniture set that also serves as a reminder to practice a healthy lifestyle.
This furniture set has been designed and developed based on pre-established and well known routines and styles from balance board, skip rope, exercise step, weight bar, and kettle bar. We can say there are hundreds possible exercises you can do with this set, from basic to intermediate level. It's a handy furniture set don't you think? Everyone who is interested in fitness can take advantage of it, simply rearrange the furniture.
Designer : Darryl Agawin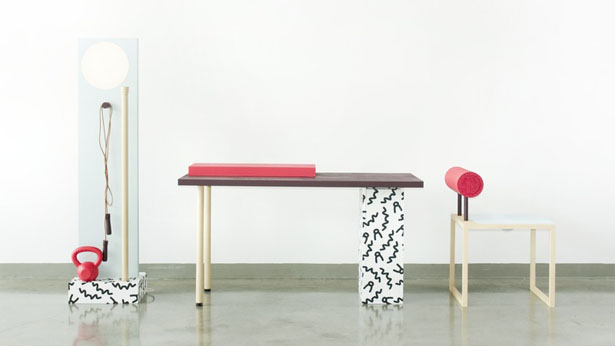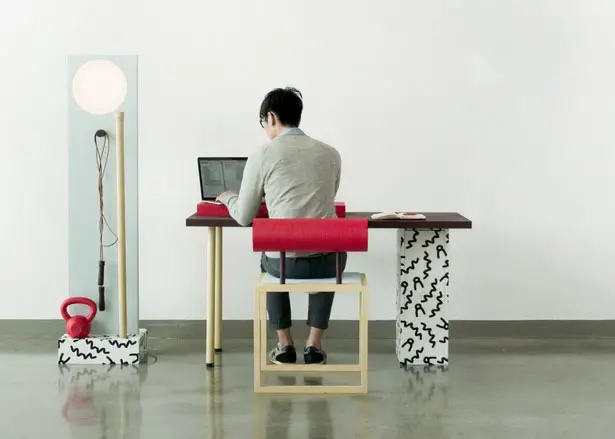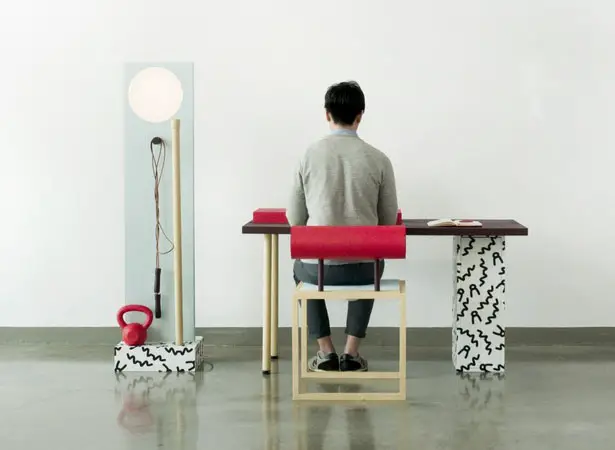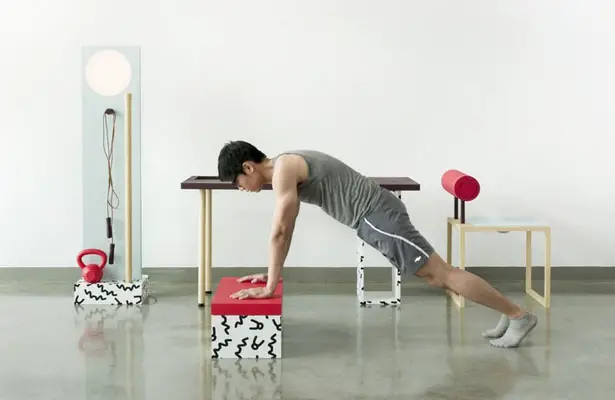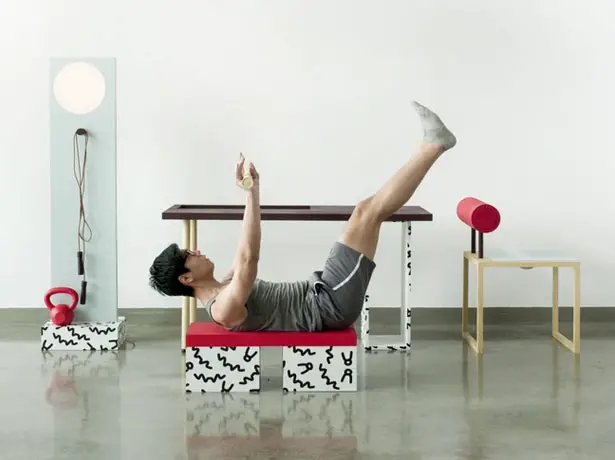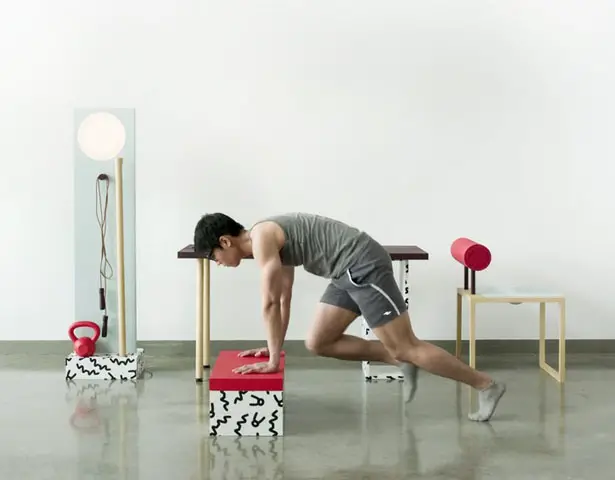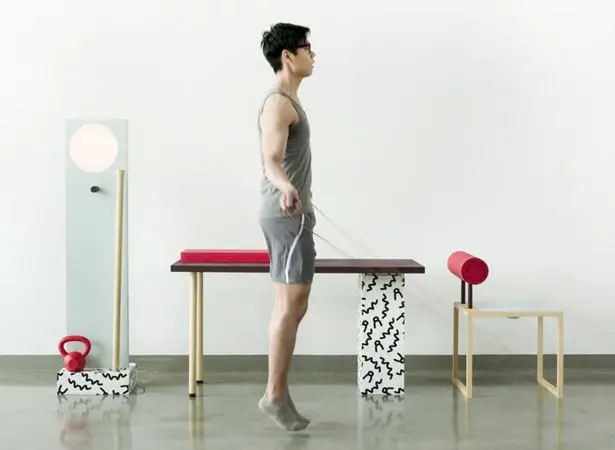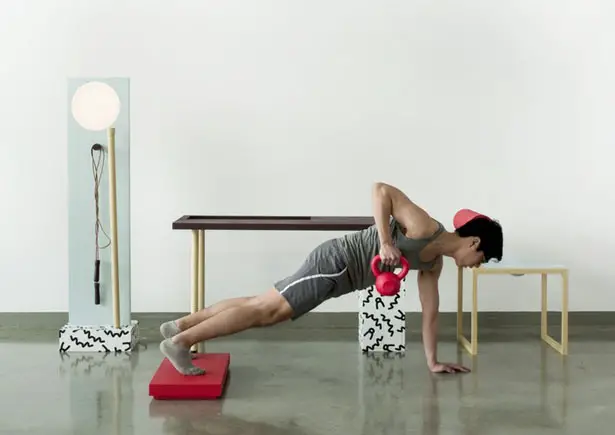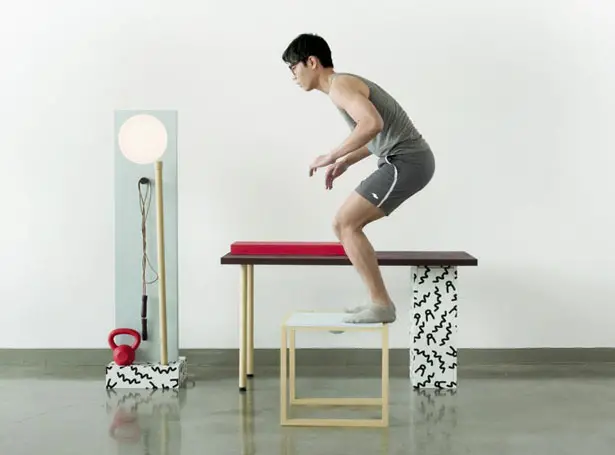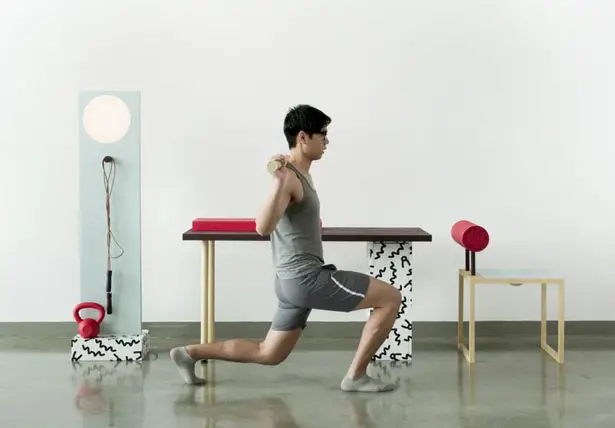 ---