Started 5 years ago when testing brakes on transistion, S-Works team found out a mechanism that makes a road bike runs really fast. They have come up with the winning formula of light weight, torsional stiffness, and stealthy aerodynamics bike. The development of this bike has been awarded by the opportunity to team up with McLaren Technology Center, yes, the home of McLaren F1 Racing and Supercar, thus S-Works x McLaren Venge Bike was born. The original bike has already exceeded many expectations, but with McLaren 30 years of expertise in composite technology, they can push the existing boundaries of design and engineering, improve the stiffness-to-weight ratio, carbon fiber construction, and fabrication process. The result is a stunning bike indeed.
Designers : S-Works and McLaren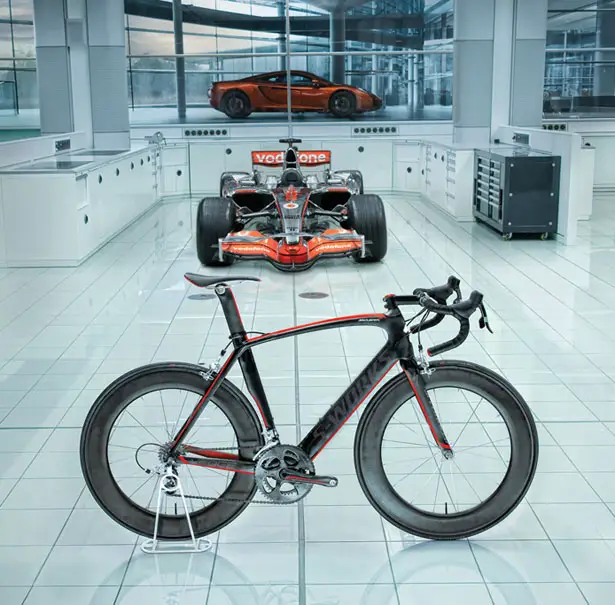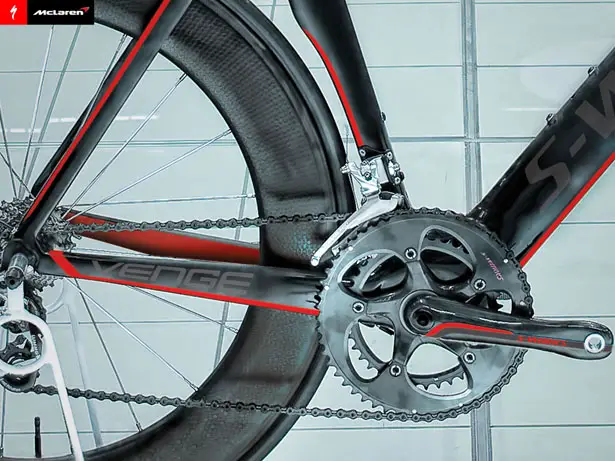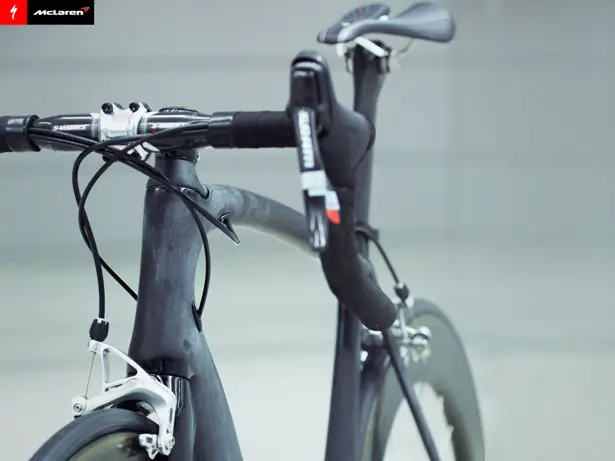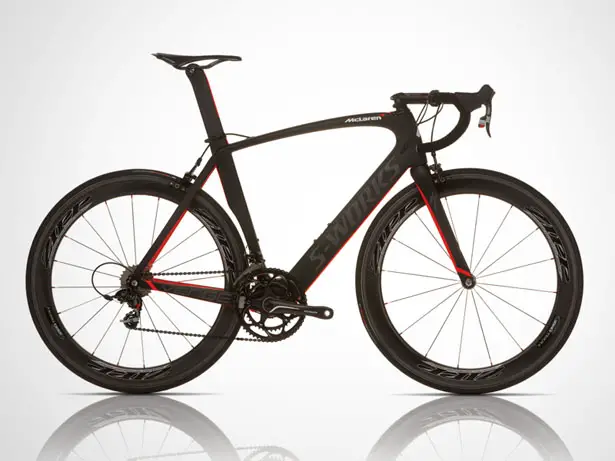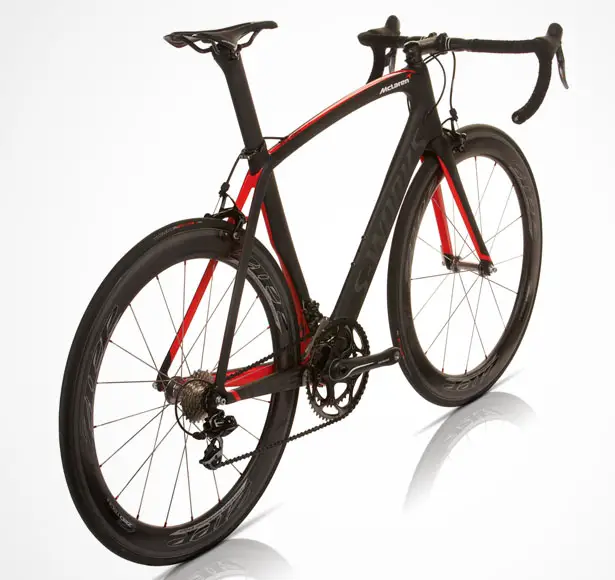 ---
Marshall Dicycle is a two-wheel electric motorcycle in which those wheels can also function as amplifiers when instruments plugged in. Marshall Amplification is one of the most recognizable music industry companies in the world. They are known for their own historic sound. While with new technologies such as digital modeling that are forever evolving, Marshall needs to be re-evaluated with the changing times.
Marshall Dicycle combines rock music in its design which is timeless and can be applied to a futuristic market. Marshall Dicycle preserves the analogue way to control the vehicle. It saves the luggage space under the seat, and offers optional curtain on the top grooves. The power socket locates at the back.
Live, Loud, Play is the essence of Marshall, Marshall Dicycle gives musicians a chance to have a gypsy lifestyle and feel free to have concerts on the road.
Designer : Yuhan Zhang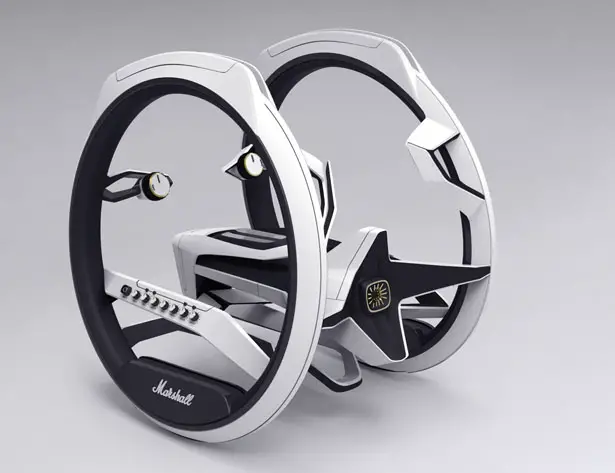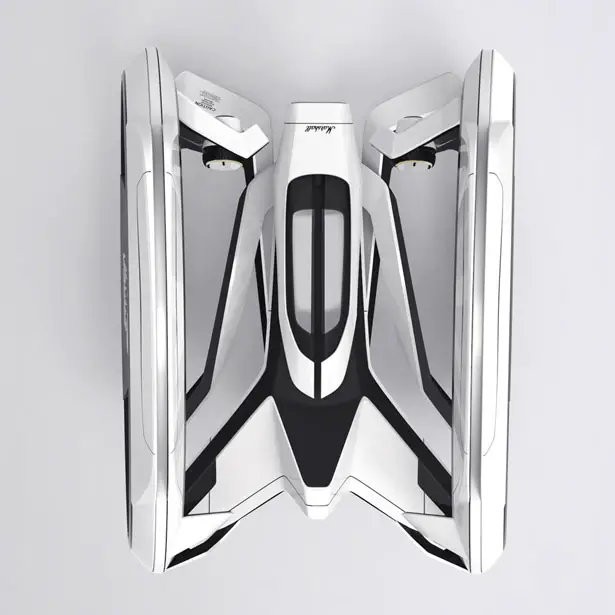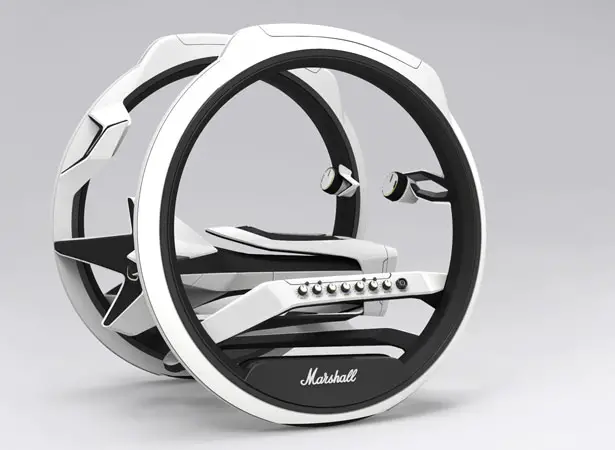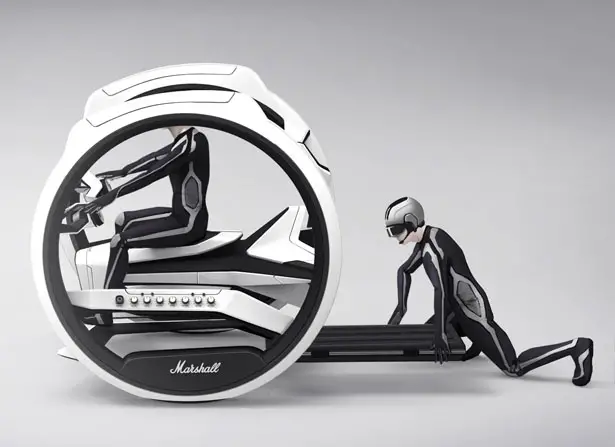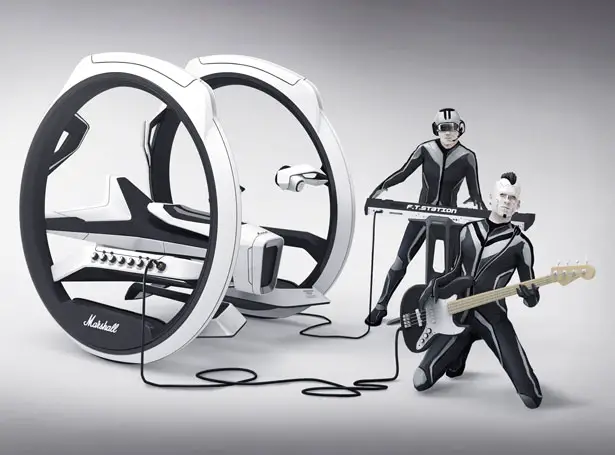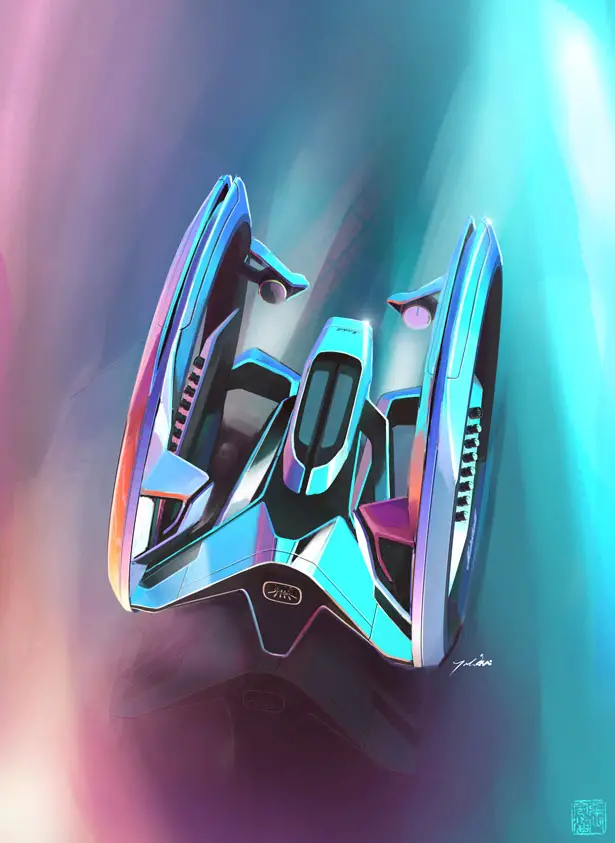 ---
Withings releases a smart device that integrates activity tracker and watch: Withings Activite. It looks like just an ordinary watch at first sight, an elegant time piece with haute-couture design, but it is integrated with intuitive technology.
This watch aims to delight both fashion and technology community with its beauty and brains. Not only it features minimalist, beautiful watch, it also offers sophisticated activity tracker that monitors user's steps, calories burned, distance traveled, and sleep patterns. Nina Garcia, a Creative Director of Marie Claire Magazine, said that we could now see the world of fashion and technology coming together in highly creative ways, and currently Withings Activite smart watch was at the forefront of that change. We couldn't agree more with that.
From : Withings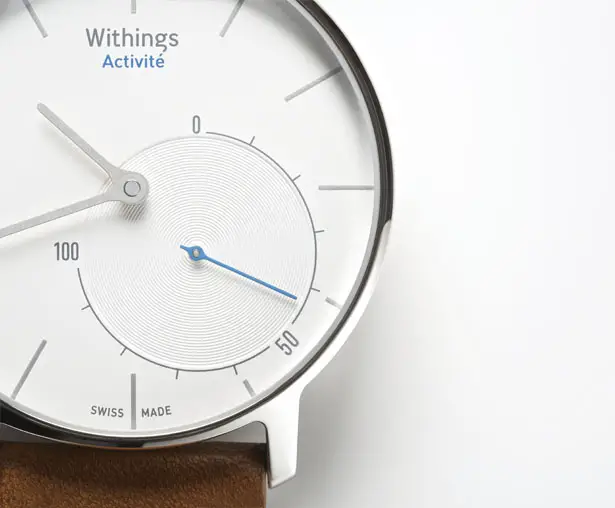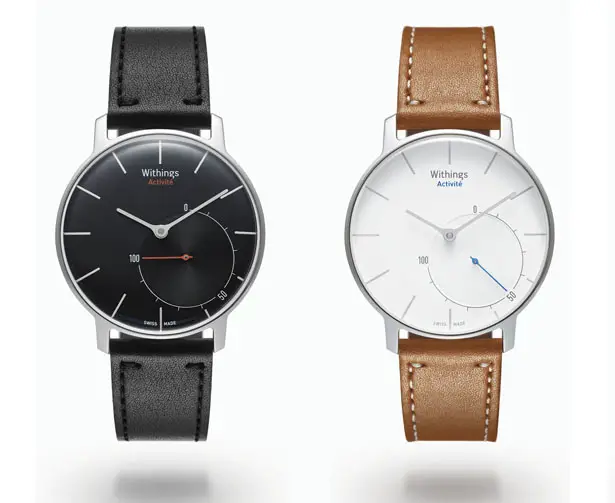 The mission of Withings is to inspire health, with this new product, the company have created a universally appealing tracker that benefits healthier lifestyles in chicly designed watch. Designed by designers in Paris and made in Switzerland, Activite is a contemporary reinterpretation of classical timepiece combined with elegant design and luxury materials. It's a premium timepiece that features the classic round face with traditional analogue display, those 2 hand dials show you about the time and the sub dial provides you with information of percentage progress against specific activity.
This watch features Connected Movement, a time mechanism certified for its procession and long term accuracy, it connects to iOS devices via Bluetooth low energy and will automatically update when user change time zones. No buttons on the watch, user can simply tap to change between modes.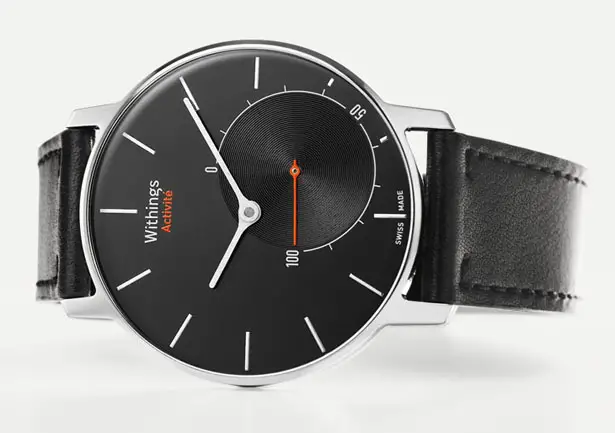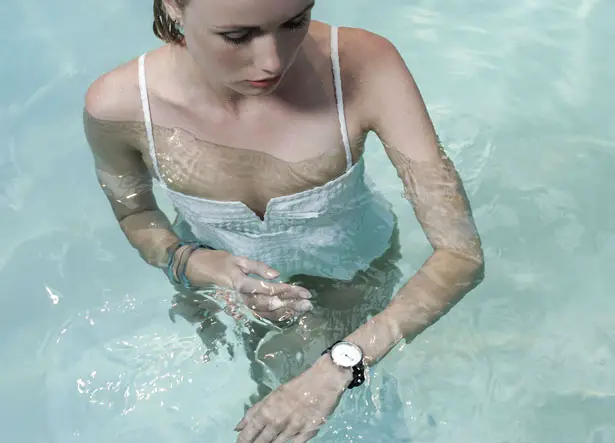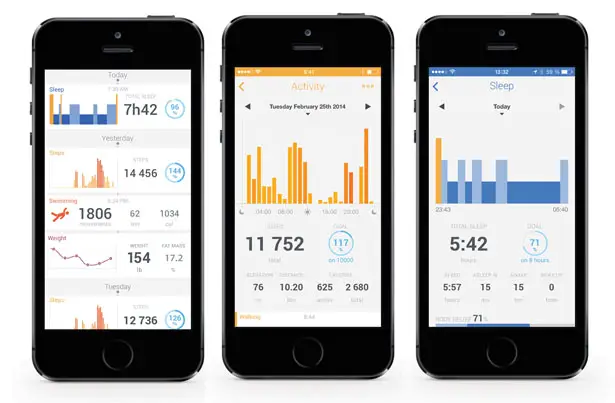 ---