Analog watch is not the style of Tokyoflash, but if they decided to make one, I would like to see Cassini Analogue Watch concept. Designed by Samuel Jerichow, this concept watch splits time display into 2 sections using several ring segments. It works just like traditional analog watch but nothing says traditional about this cool design.
There are 2 groups of 4 ring segments where one group to inform you about the hours and the other group for minutes. Each group consists of 4 half ring segments, with a little cursor to point you to the current hour and minute in analog precision. Don't you just love those thin lines that flow continuously through the straps? Giving this watch an elegant appearance.
Designer : Samuel Jerichow for [Tokyoflash]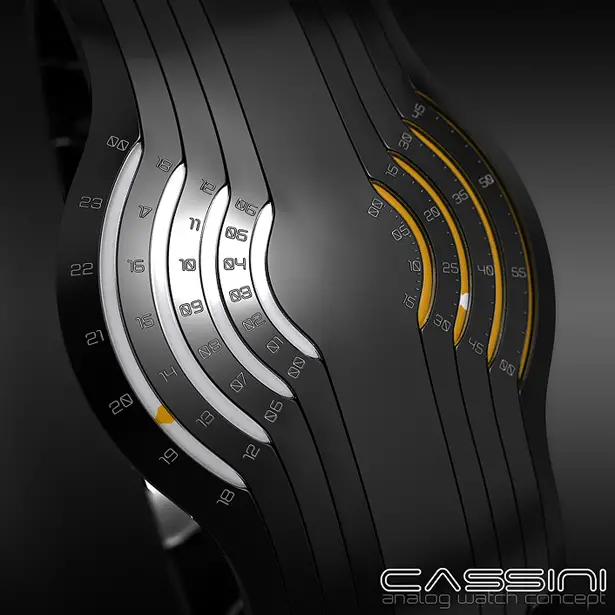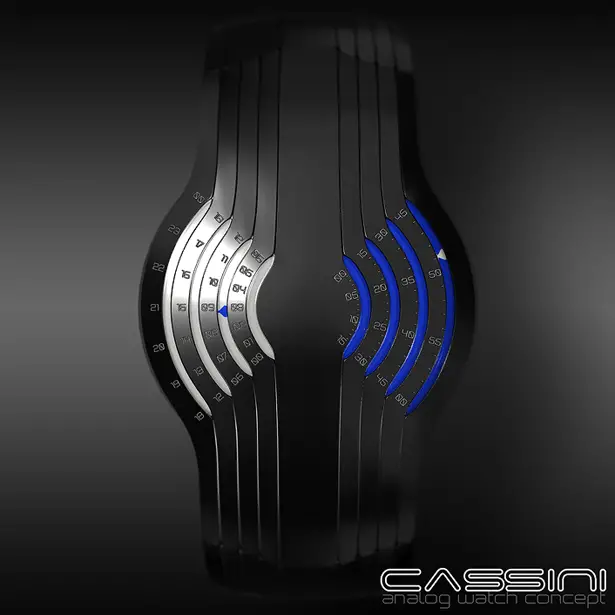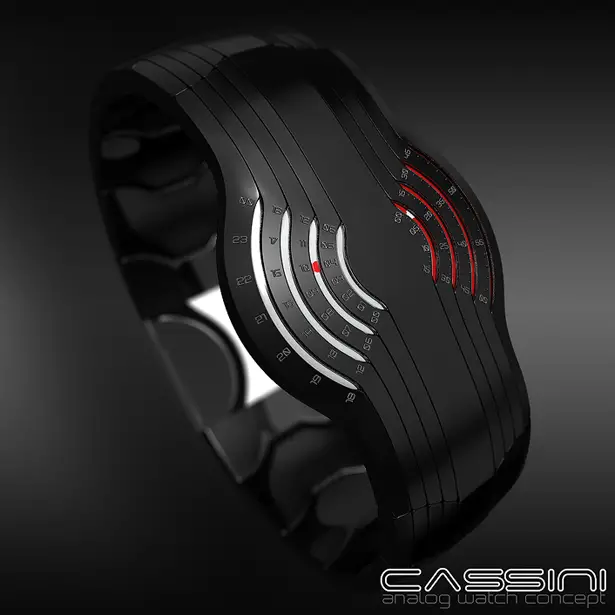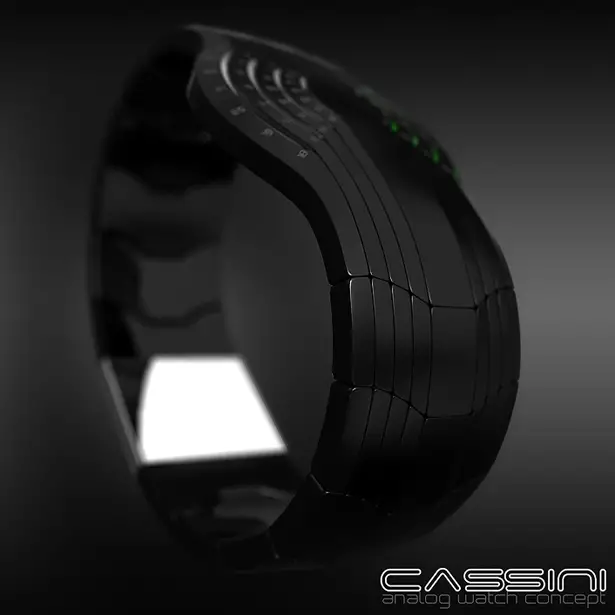 ---
Hexcell concept watch was clearly inspired by natural hexagon shaped structures which usually can be found in nature. The main watch face actually consists of a single LCD display but divided into smaller hexagon shapes by a rubber like cover. In this way, user can insert small modules or cells in hexagon shaped area and compose custom time display as they like. The current model here uses extruded aluminum body with small hexagon cells.
The time is displayed in the way you like it to be. Each individual display plays important part to decorate your watch, you can purchase the cell separately or as a kit. This means you can choose to purchase additional hexagon display for different function such as world times, date, am/pm, and many more. User can sync each hexagon display via a small cable.
Designer : Peter Fletcher for [Tokyoflash]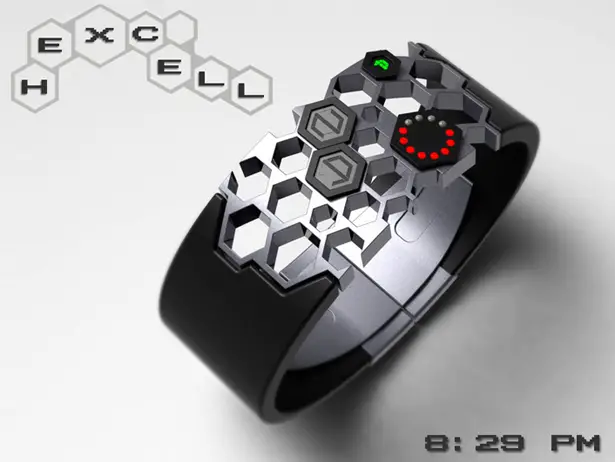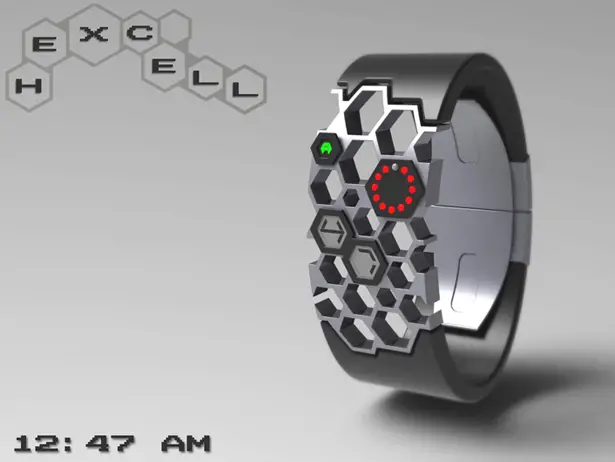 Hexcell concept watch is a universal watch, user can decorate it to look feminine or masculine, depending on the selected modules. The customization feature allows each watch to look as unique as the wearer.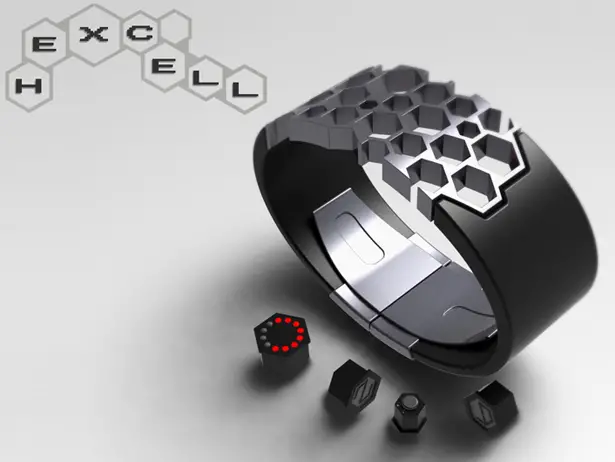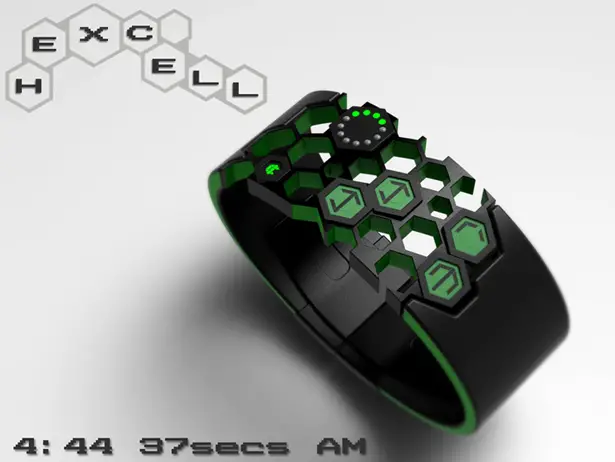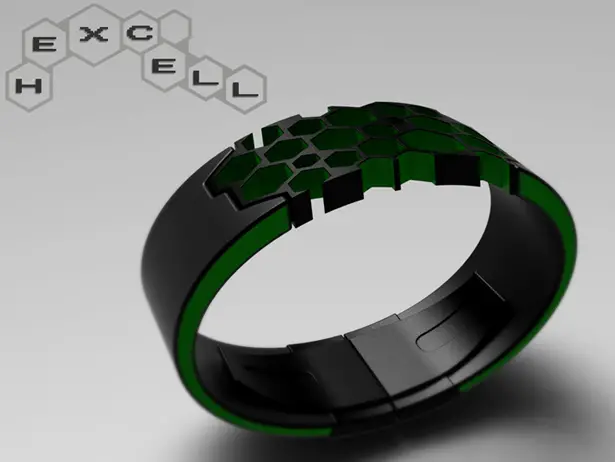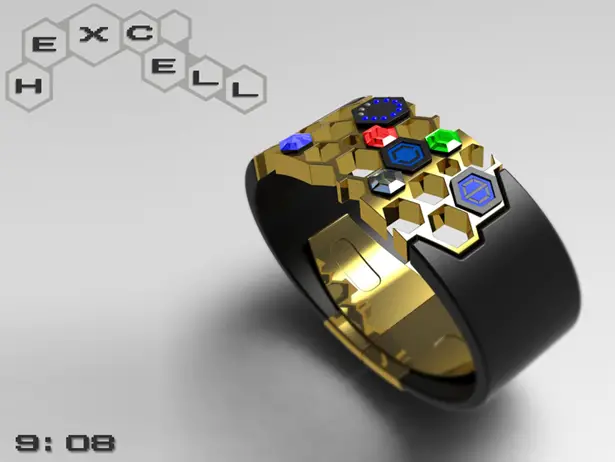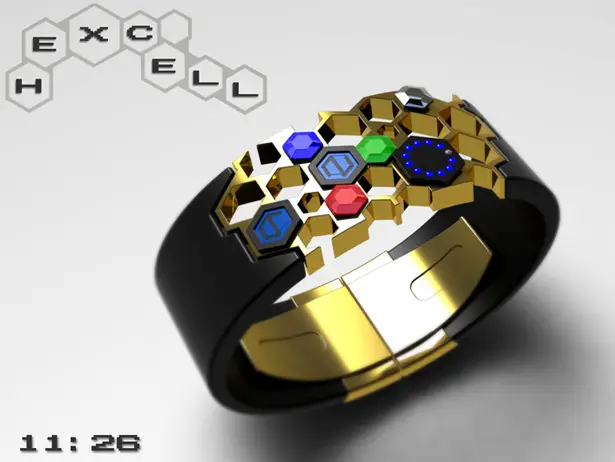 ---
The Volkswagen L1 is a concept car, designed in a fuel efficient way that can propel around 100 kilometers or 62 miles by using one liter of fuel. Recently the designers have prepared a prototype of this car by combining great aerodynamics, supremely efficient powertrain and lightweight engineering.
The powertrain of the VW has been furnished with two-cylinder, turbo-diesel 39-hp engine with a 14-hp electric motor. Besides, the car comprises a stop/start mechanism and a dual-clutch seven-speed transmission through which it can quickly reach 100 mph, while dropping the fuel economy to an extraordinary 1.38 liters per 100 km.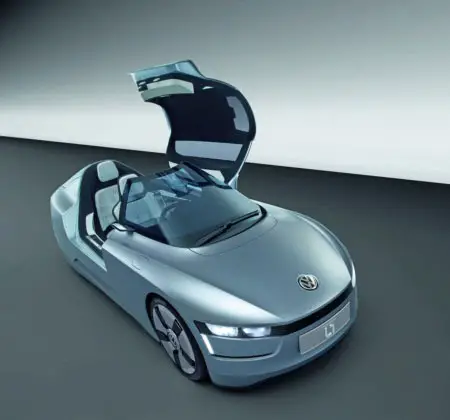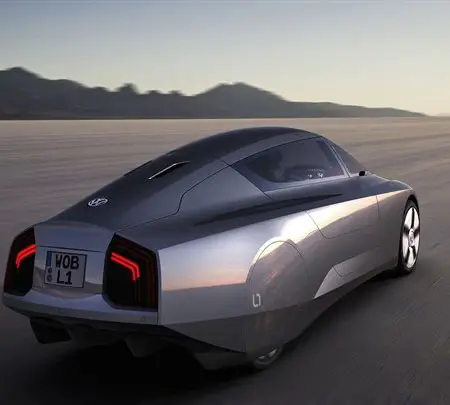 Aerodynamics of the front-wheel-drive L1 is optimized by a two-seat layout where occupants can seat in a row. Therefore, the car is relatively long, extremely slim and quite low comparing other traditional cars. The body is made of carbon fiber, making it lightweight of merely 838 pounds.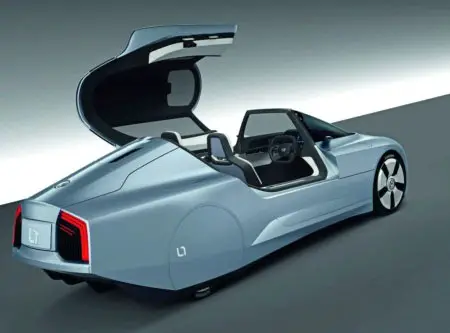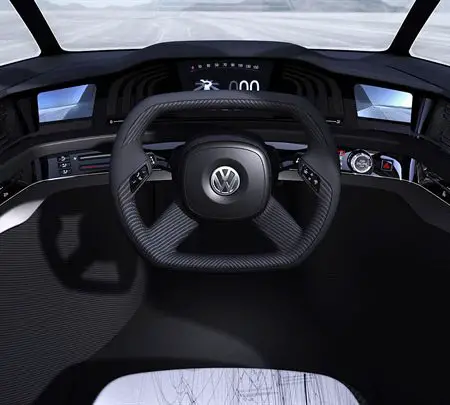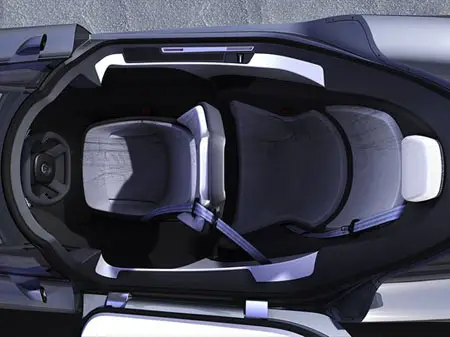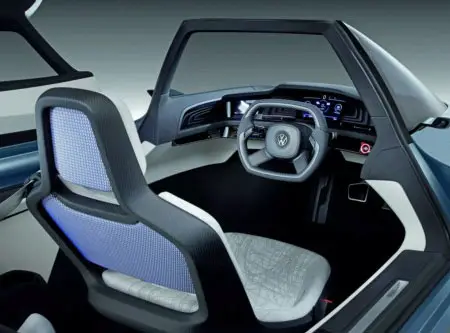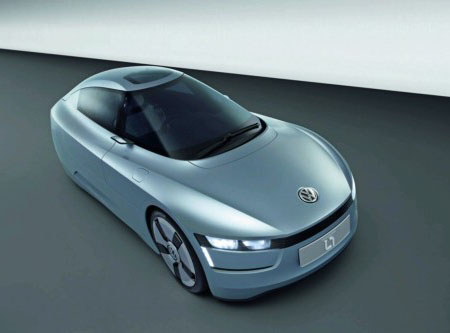 From : VW via wcf
---