Mercury concept watch is actually a simple analogue watch but with a little bit sci-fi touch, so time telling won't be difficult. Peter Fletcher, the designer, wanted to design something that is back to basic without sacrificing futuristic look of the watch.
This watch uses off the shelf movements, the unique thing about this timepiece lies in its case where the hands and markers have been designed in organic form and they look like random splashes of liquid metal or mercury. The lighting accessory also functions as markers to help you read the time easier.
Designer : Peter Fletcher for Tokyoflash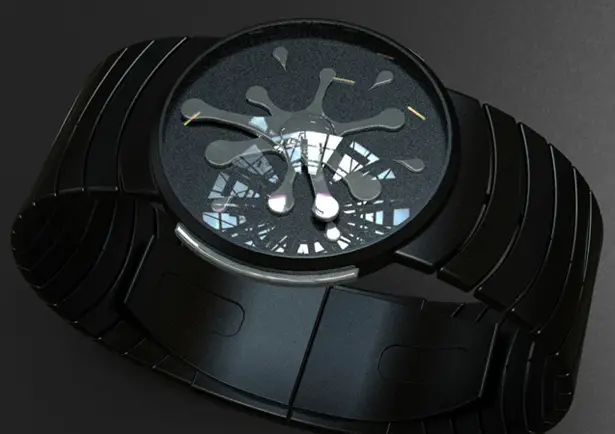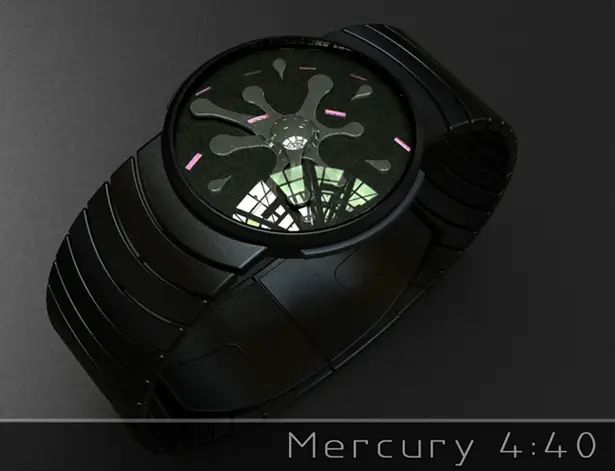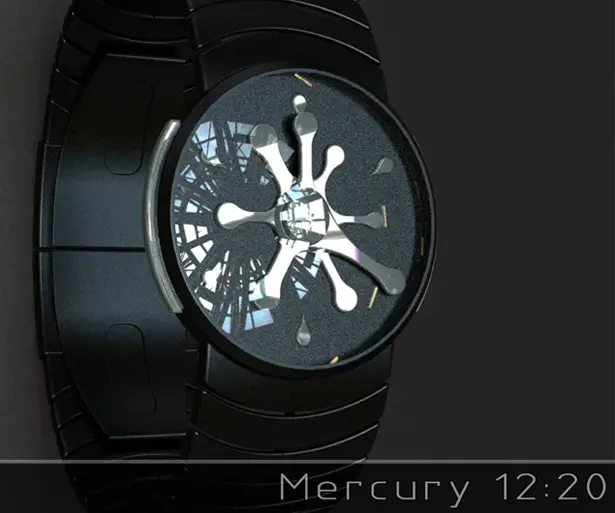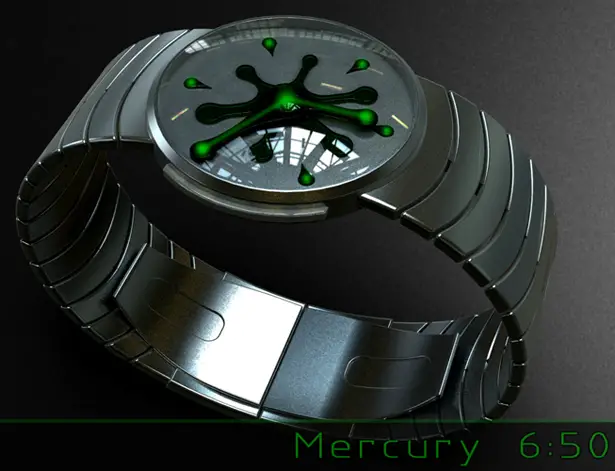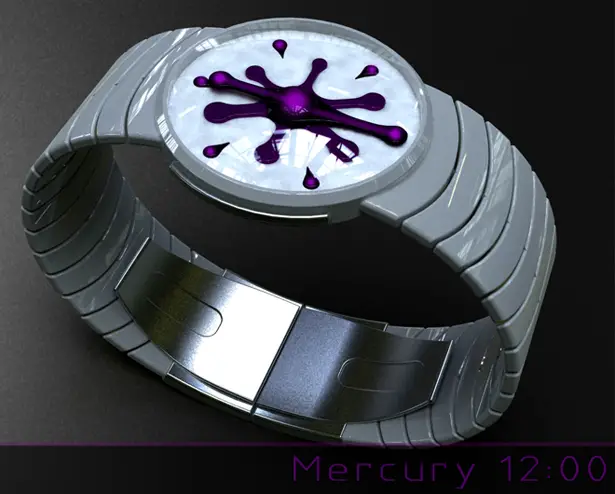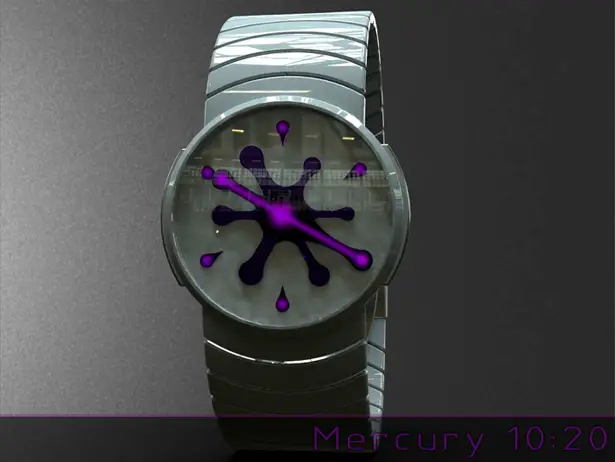 ---
Montague Paratrooper Folding bike is a badass bike, it's tough and ready for just about anything, you can drop it from the sky, ride it on variety of terrain, or stash in your trunk for the ride home. This is one of many models that Montague offers, the patented folding design has been designed and developed to allow airborne soldiers to drop it out of airplanes or choppers and into combat, yes, these bikes are used by American military paratroopers, so the quality is unquestionable. This bike offers 24-speeds and front & rear mechanical disc brakes, durability, and load bearing capabilities. This folding bike is also an ideal vehicle for everyday commuters, fold it into a compact and portable package where space is limited.
The folding mechanism can be done thanks to patented CLIX System that allows you to fold the bike in less than 20 seconds without any tools. Simply flip the CLIX quick release lever on the top tube to unfold the bike.
From : Montague Bikes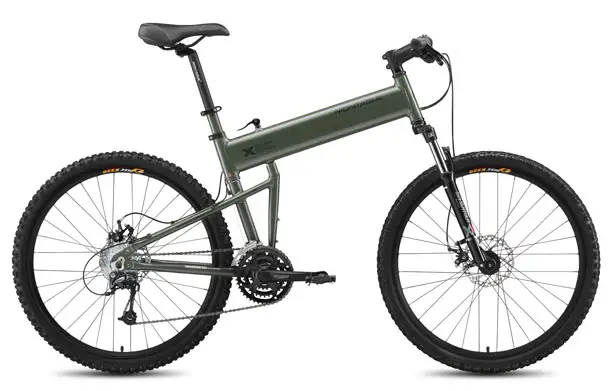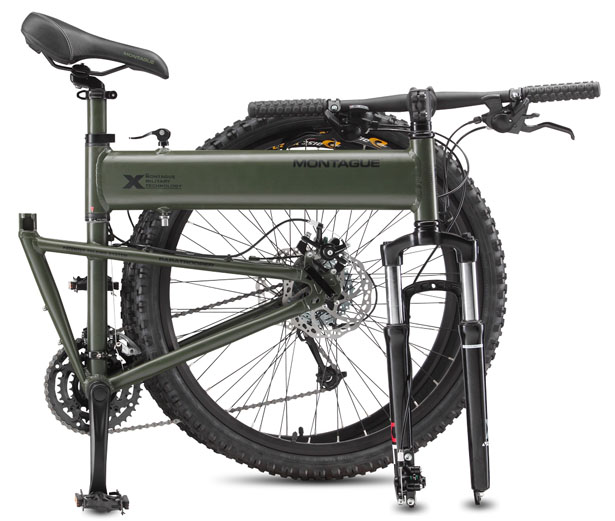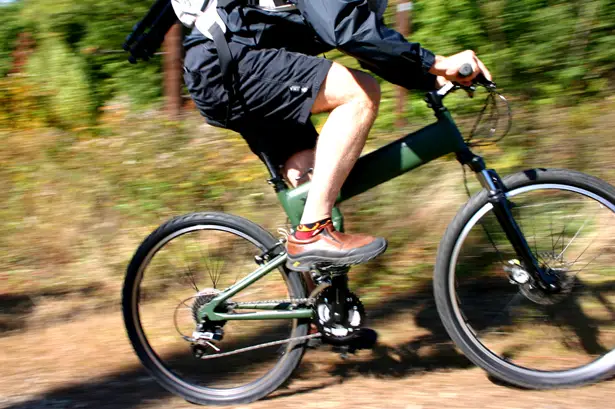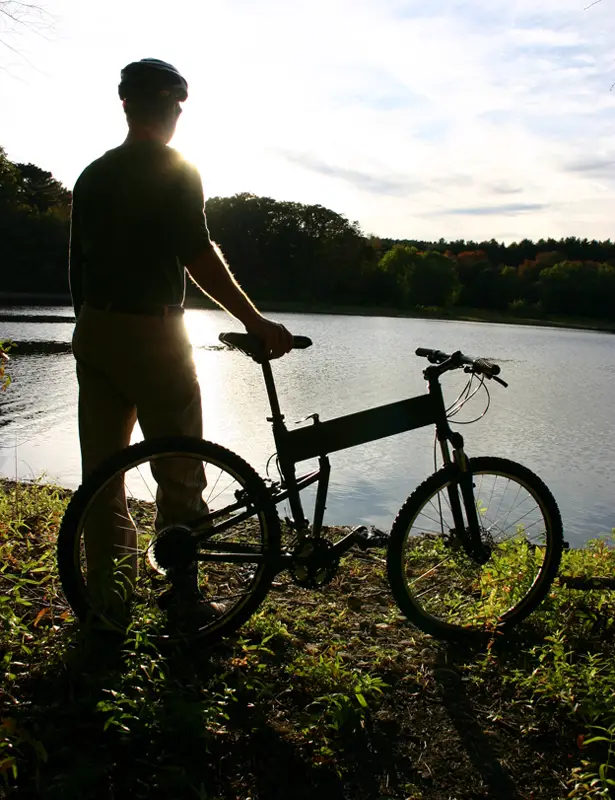 ---
June Bracelet has been introduced at the 2014 CES (Consumer Electronics Show) in Las Vegas, it's a smart wearable technology to help you avoid nasty sunburn. We way it's smart because this innovative bracelet observes your habits, measures sun exposure, and advices you how to protect you skin from bad effects of the sun. If you are becoming too exposed to the sun, it can lead to painful condition, trust us. This device has been designed for women so that they can monitor their sun exposure through this beautiful gadget with a UV sensors shaped jewel. It's pretty important beauty protection since the heat of the sun might cause premature skin ageing.
It connects to a smartphone app to alert its wearer when it's time to apply more sunscreen, of course, the app also includes user's skin type as parameter in its algorithm. The good news is, it's not just a concept. June bracelet will be available for the price of $99 sometime in the second quarter of this year in USA. There are 3 color options: platinum, gold, and gunmetal, each of these bracelets look beautiful and elegant.
From : Netatmo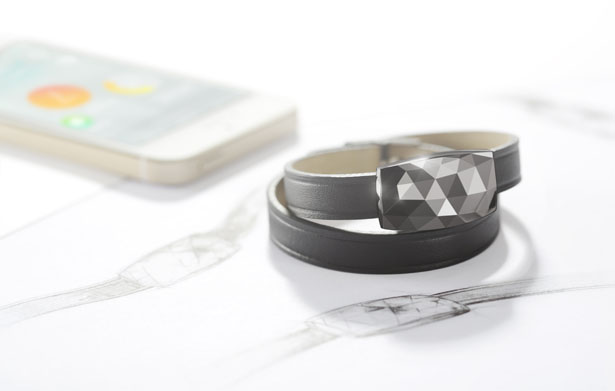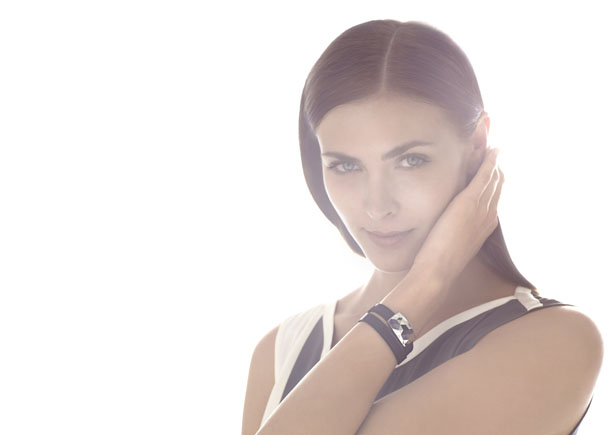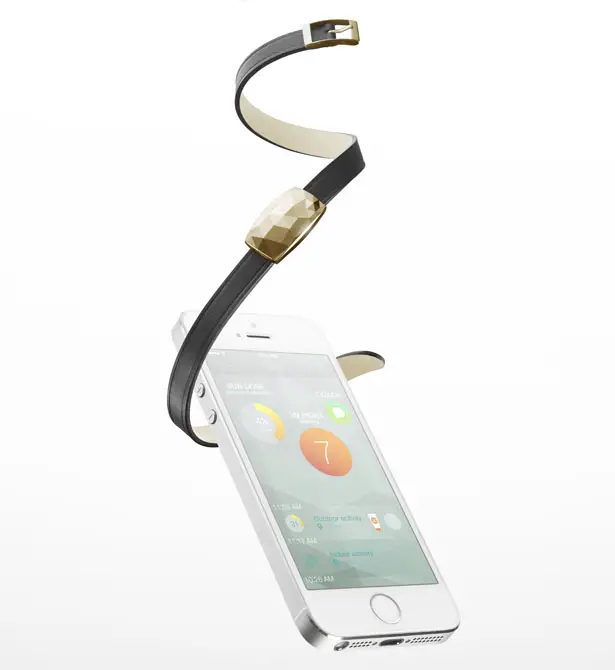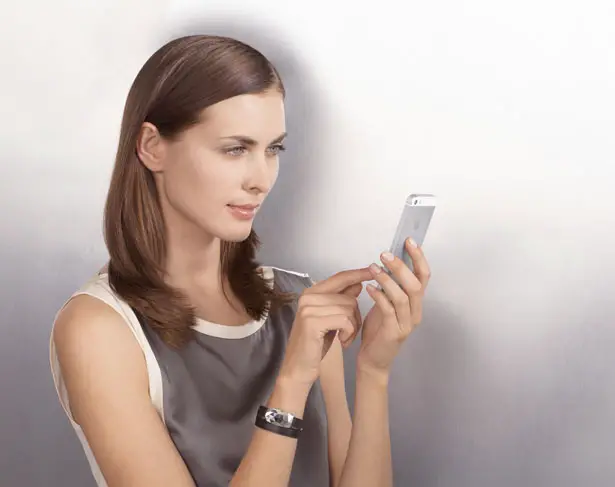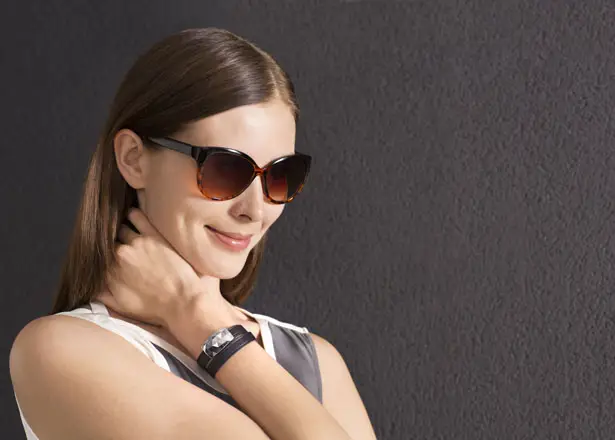 ---