The ethanol fireplace model Evo is an innovative conceptual fireplace that can drastically change a room environment by giving a clean and convenient heating alternative. The burning of this fireplace is done by denatured ethanol, which is a solvent composition of ethyl alcohol, ensuring safe and clean burning with no smell and smoke at all. The unique design of the fireplace can complement to any interior and is able to retain the attention of all range of people. Installation and operating is much easier than anyone can predict with its extraordinary shape and construction and is quite more efficient and functional than traditional fireplaces.
Designer : Acácio viegas viegas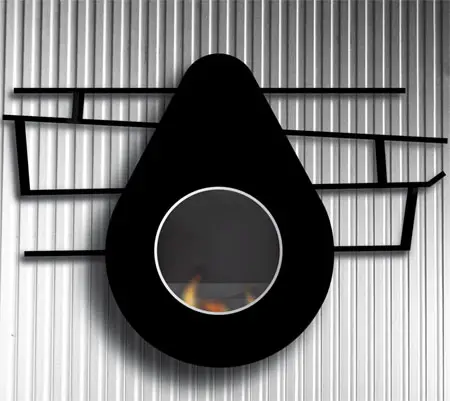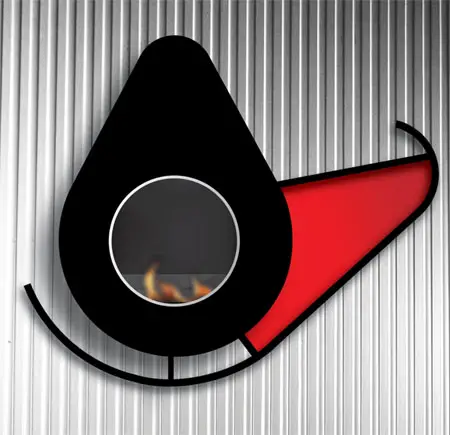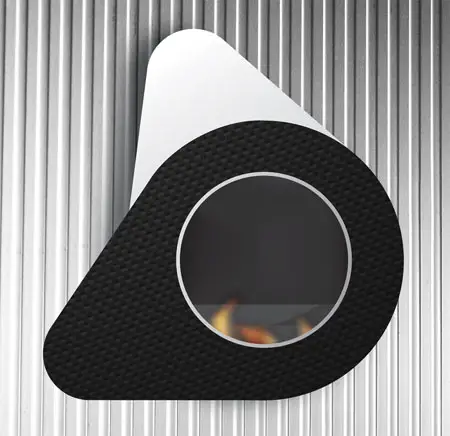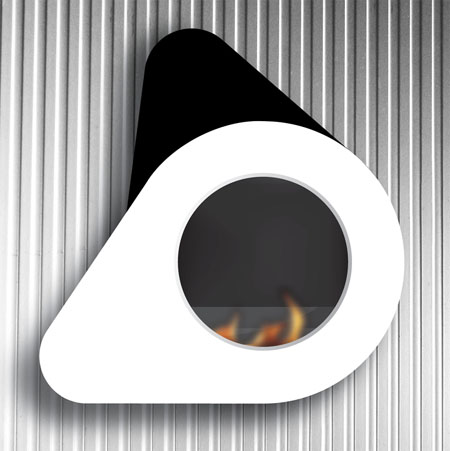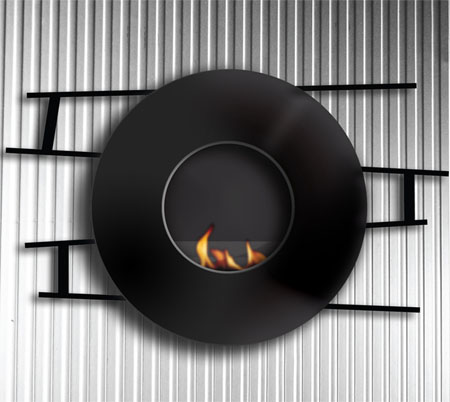 ---
Design your own shelves with BUILD modular shelf, you can compose unique shelves that literally add modern touch to your interior décor. A single element of these shelves is actually lightweight honeycomb shaped furniture, thus, giving you endless variety of configurations by constructing multiple elements. This furniture adapts to what you need whether you install it as partition or shelving, freestanding or mounted on the wall, it gives unique and modern atmosphere in any room. The other function of this box would be a transport box or seating, nice isn't it? You can install and configure this furniture in minutes, just decide how many units you want, no instructions or tools required. You can help the team to support this project here.
Designers : Jack Godfrey Wood and Tom Ballhatchet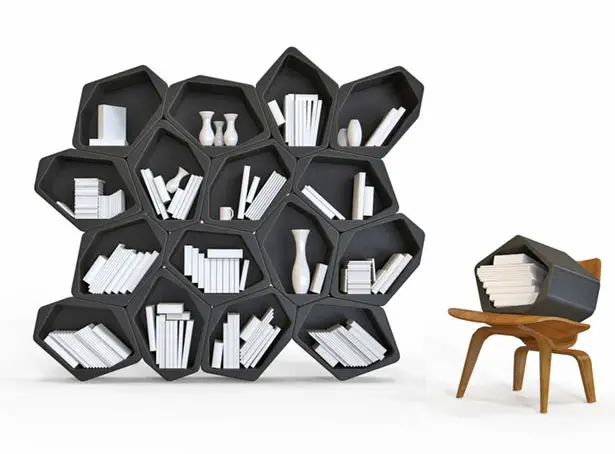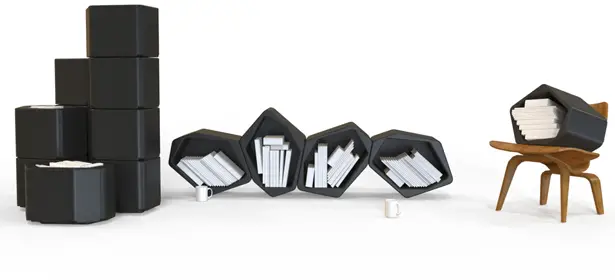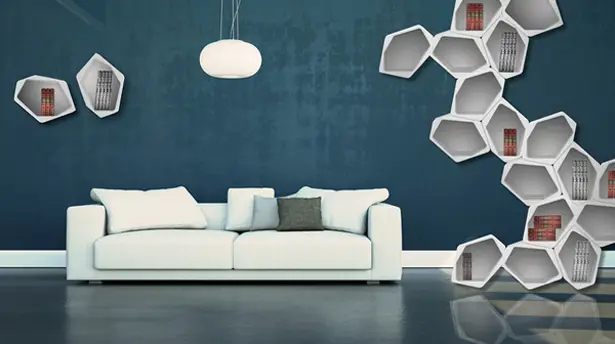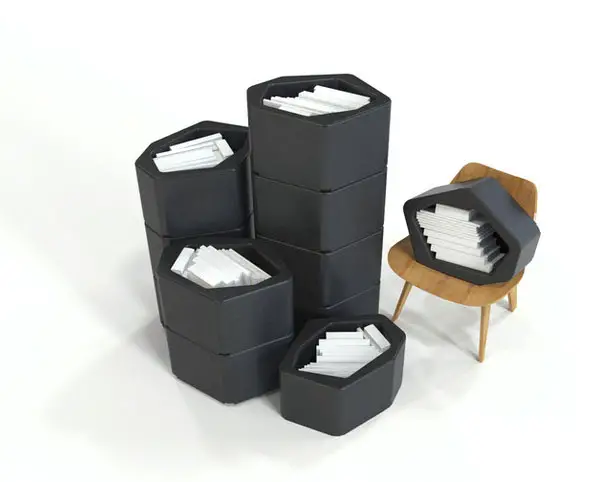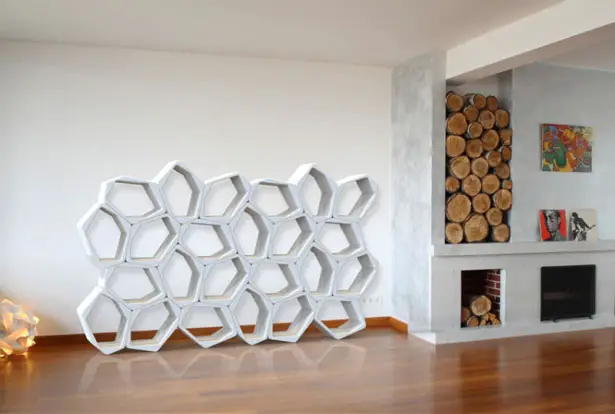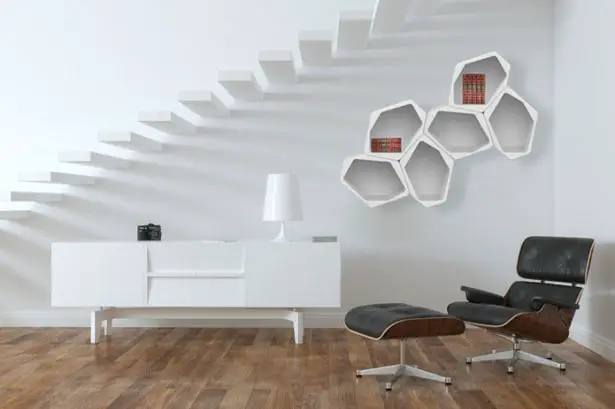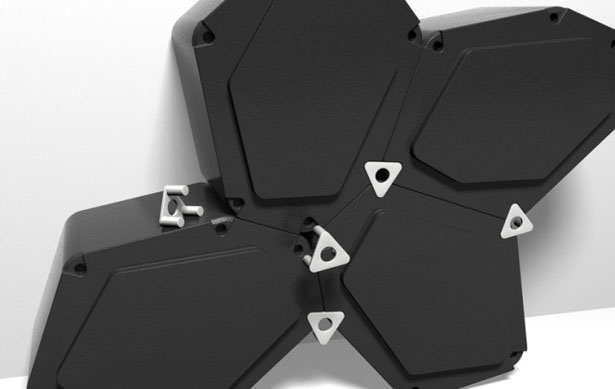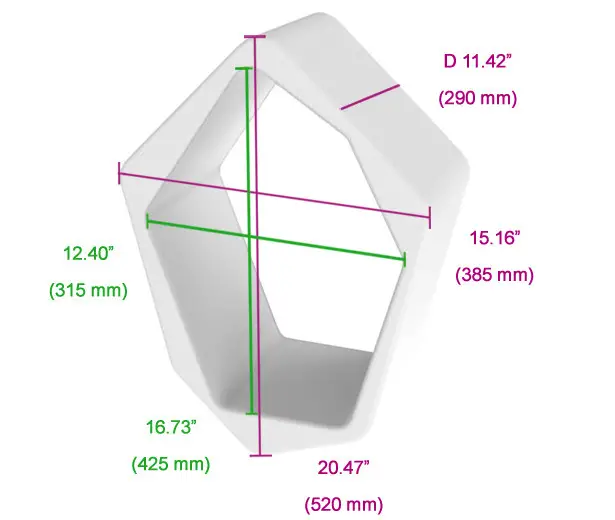 ---
Getting bored with the traditional watch ? Perhaps "Superior", ultramodern minimalist watch can brighten your day. Superior watch is a conceptual custom made watch to fit its owner arm. This watch tells time by decoding the two rows of flush cut diamonds. The top row is for the hours and the bottom row is for the minuets. To find the hour, multiply all the unlit diamonds that come before the lit one's by two and then you add that number to the lit ones. Superior is made from tungsten carbide with either a polished finish or a polished titanium carbide coating over the tungsten carbide, that is why it's called "The Superior". This watch is impractical to some people, but probably cool watch for geeks.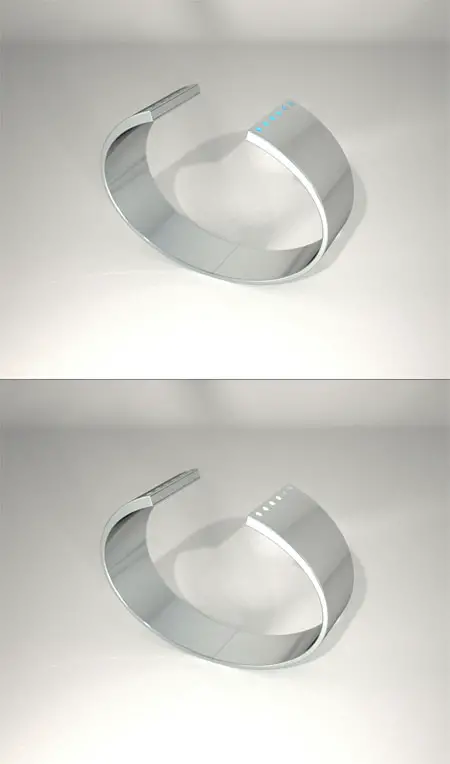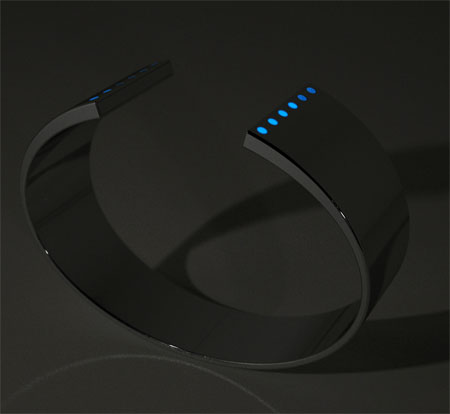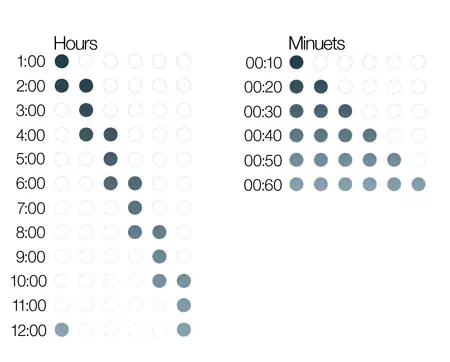 Designer : Kyle Cherry
---