The latest coffee maker design from the house of Saeco seems to be a winner, right from the word "go". It is in continuation with the last revamping that was done for the entire line of coffee machines along with the design arm of the BMW group. It has been dubbed as Saeco Xsmall, and is the smallest of its model. Overall the product has design elements of its previous products i.e. Primea, Talea & Odea. The interface of the product is quite user friendly, with a centralized knob. Also the color combination that has been incorporated by the designers is quite contemporary and surely will find many takers.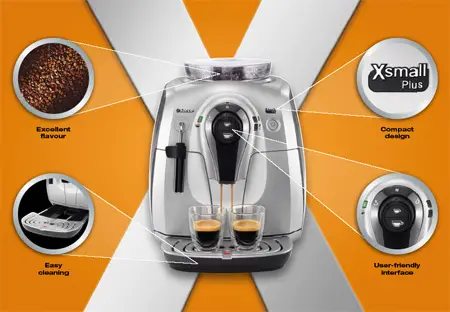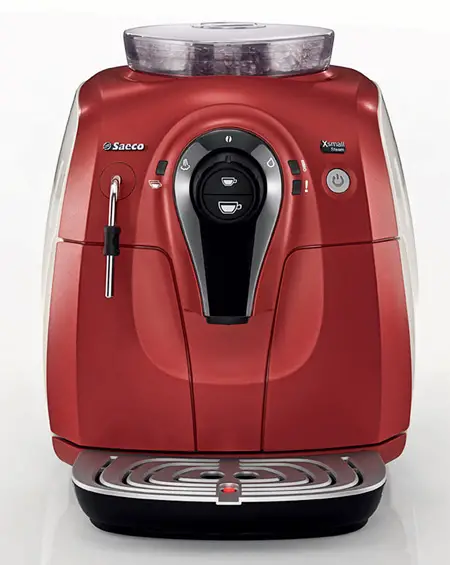 From the website:
Xsmall machines have been designed to satisfy a public of young managers and career women, highly-evolved and urban consumers who live in major cities and in small homes, but who enjoy a dynamic lifestyle. Accustomed to optimizing space and time, the "new yuppies" favour functionality and essentialness in the appliances they buy, without having to surrender anything in terms of design, high performance and quality.
They spend much of their time away from home but this does not stop them creating a "homely nest" in which to enjoy quiet moments of personal pleasure: "islands of relaxation" within their frenetic and stressful daily lives. The selection of objects within the home is the result of a curiosity that drives them to try out the latest products the market offers, in a search for that something extra that makes them feel they are riding the crest of the wave.
The new automatic Xsmall machines are like small, light and compact jewels, in which are enclosed all of Saeco's technological know-how. Characterised by an ergonomic design and rounded, sinuous forms, the Xsmall espresso coffee machines are the result of a project conducted by BMW Group DesignworksUSA, the German consultancy studio with which Saeco has worked in close collaboration for a number of years.
The new Xsmall machines are the smallest on the market in the automatic machines sector.
Thanks to the ease with which the various compartments can be extracted and to the compact design, they are perfect for small spaces to provide an extra touch of style in the smallest and most modern kitchens.
The Xsmall range has the added benefit of providing a simple and intuitive interface; all it takes to make a perfect espresso is the press of a button.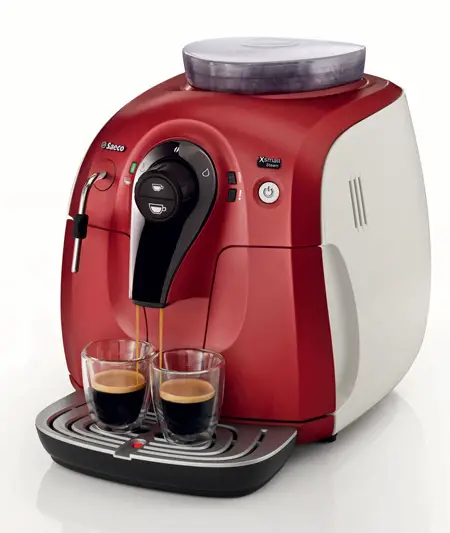 Designer : DesignWorksUSA for Saeco
---
Combining two function into one smart device. The digital clock has some funky interface design, great choice for young people. When you turn around the clock, you'll see that there is a chess set on the other side. The chess pieces each are individually hand lathed and stored in a neat casing which you can slot within the set.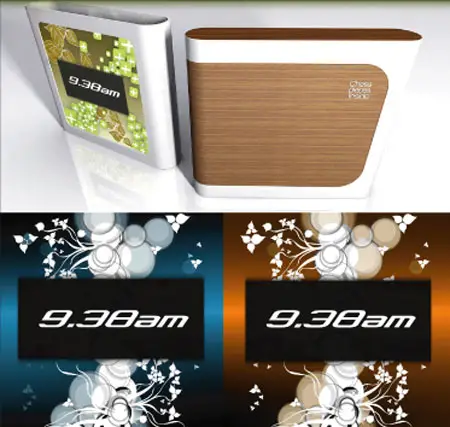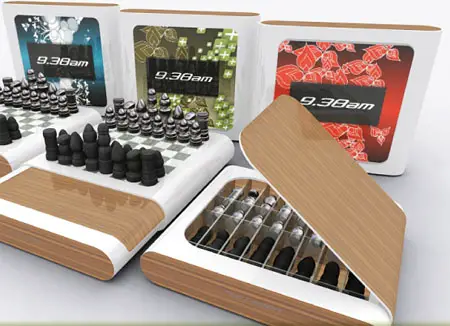 Designer : Huang Zi
---
Good news comes from Fujifilm, this company has developed a portable printer for all of you who love to take pictures, capturing special moments in your life and share them with friends and family. Fujifilm Instax Share Smartphone Portable Printer SP-1 enables you to print images instantly sent wirelessly via your smartphone or tablets, anytime, anywhere.
This printer acts as a Wi-Fi hotspot, it works with both iOS and Android platform, user simply needs to download special Instax Share app in order to use to print images. Once the download process is done, you can print your favorite images onto Instax films with only a couple of taps.
From : Fujifilm [Buy It Here]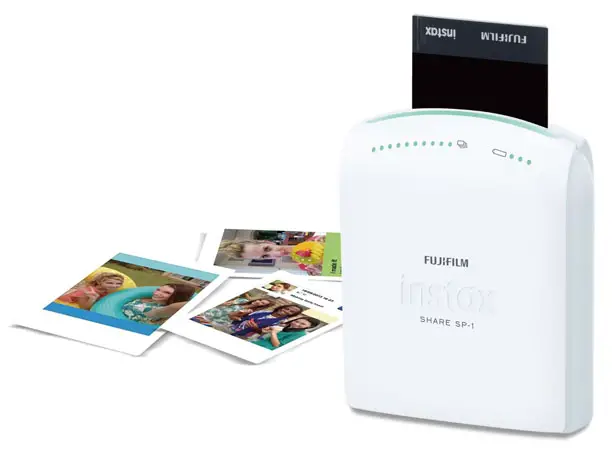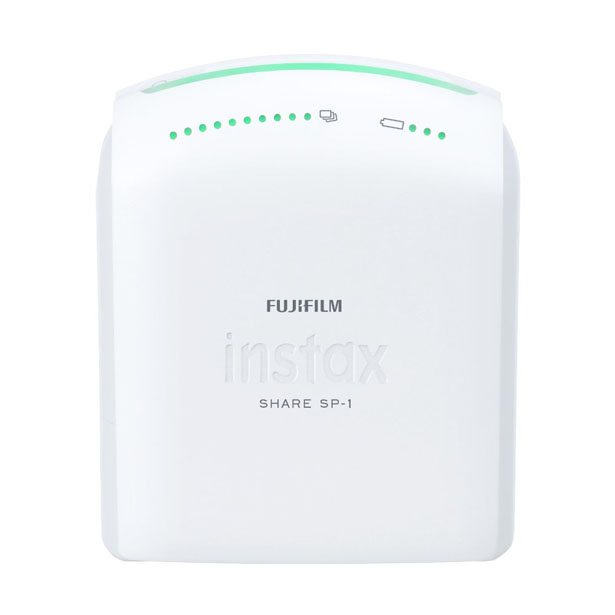 Just in case you want to do some editing before printing, the app comes with some basic functions and templates, you can get creative with your images. Some functions include image zoom/enlargement, image reduction, nice filters, etc. You can also include real time information about the location, date, weather, and time on the film prints. This portable gadget certainly follows the sharing lifestyle which has become the hallmark of today's generation of tech savvy consumers.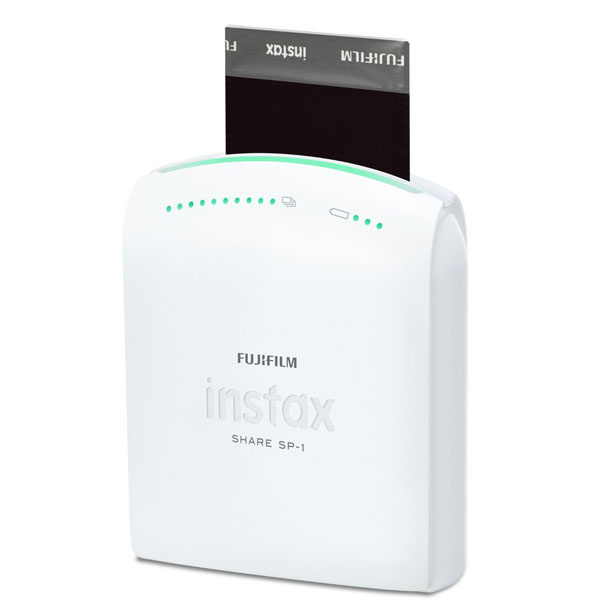 ---