The new name in next generation concept phone is Onyx. Onyx is the result of partnership of Synaptics and industrial design studio Pilotfish. It is enabled through the clear capacitive sensing technology of Synaptics, thus illustrating what the future of mobile communications would be. It would be that of combining an intelligent and adaptive user interface, this with sleek industrial design and the next-generation user interaction design.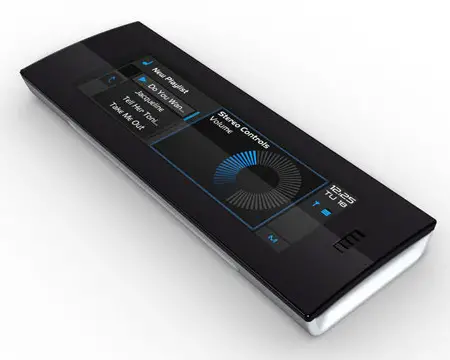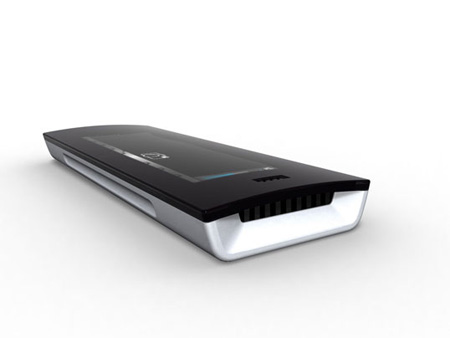 This device is based on concept to simultaneously run applications like phone, GPS, music, teleconference and calendar events into activity based experiences. It uses the Synaptics Clearpad technology which is a thin, high resolution capacitive touch screen interface which eliminates the mechanical benefits on handheld devices.
The focus of the Onyx project was to illustrate how Synaptics' revolutionary clear capacitive touch screen can push design and interaction boundaries through collaborative design. By combining Synaptics enabling technology, interaction design proficiency and concept prototyping capabilities with Pilotfish's user interface and industrial design expertise, the Onyx concept illustrates what is possible when a thoughtful approach is used to incorporate new technology in the mobile environment.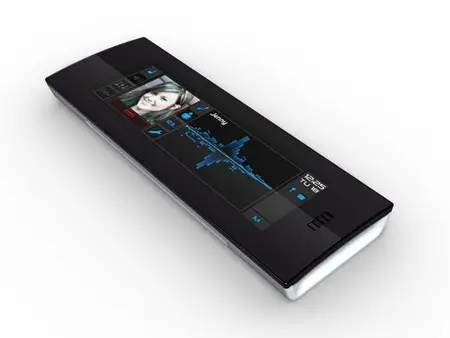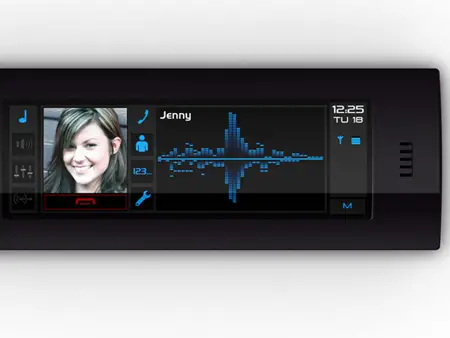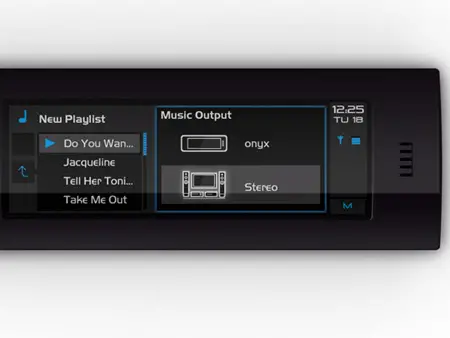 Product Page : Synaptics
---
You are looking at the future of our transportation, Next Modular Self Driving Vehicle. It's a concept transportation that encourages people to interact with each other by combining several modules to create bigger and comfortable space when traveling. Based on researches, self-driving vehicle is considered to be 99% safer than human driving and much cheaper compared to human driven taxi. The seat design inside this vehicle is pretty innovative, it was inspired by origami shape/form that enables you to construct multiple configuration based on your needs from conventional chair, lounge, relax to a chair with table tray. Equipped with a custom app, you can control the destination, combination, speed limit and many more.
Designer : Tommaso Gecchelin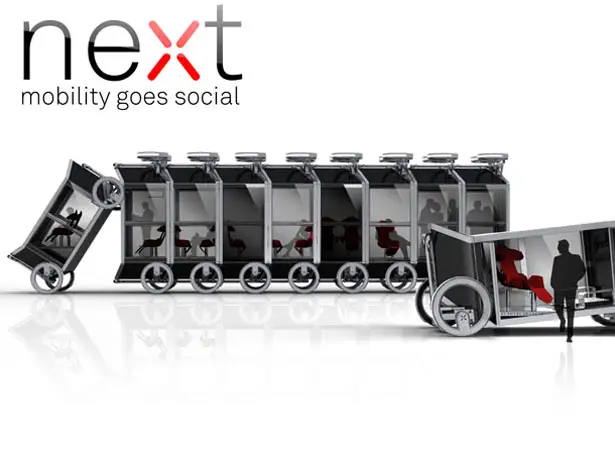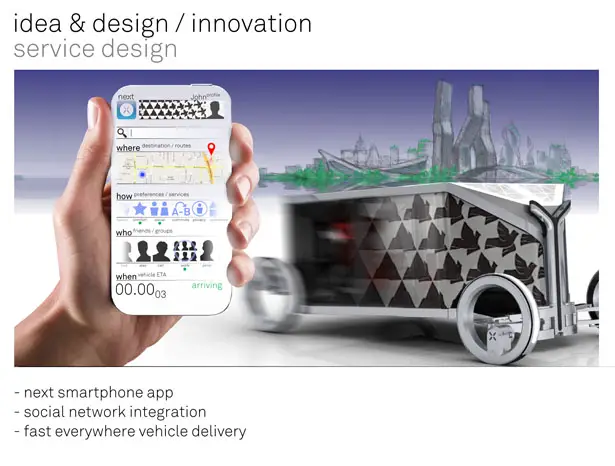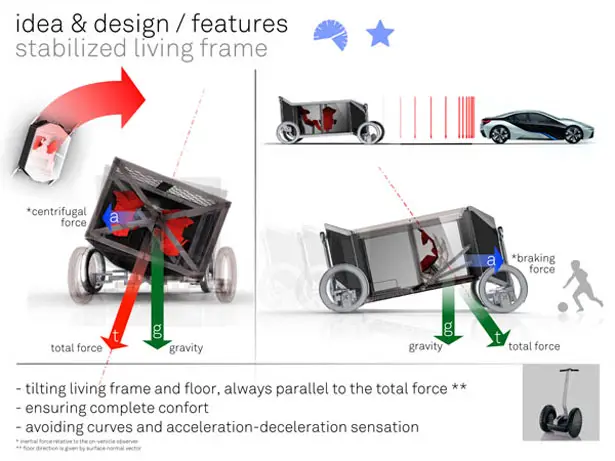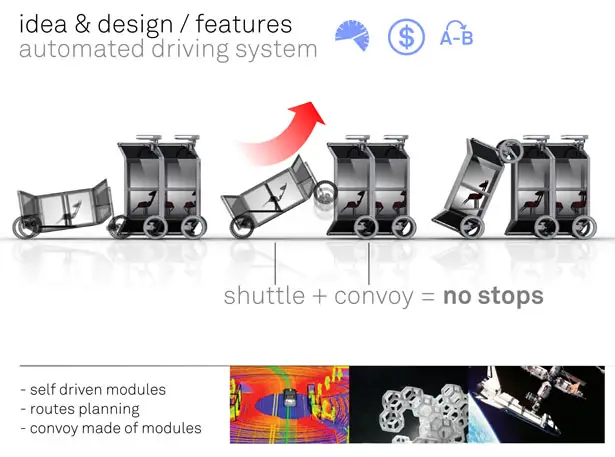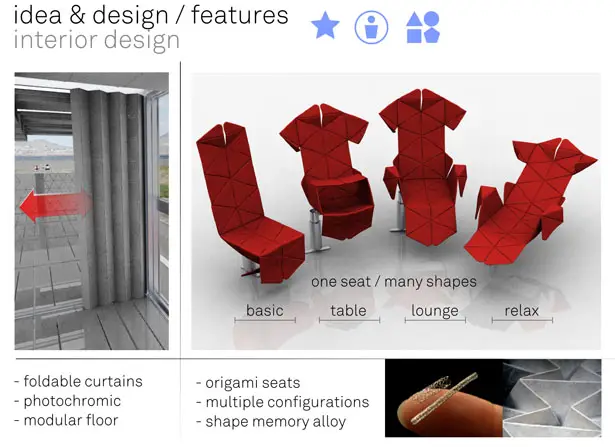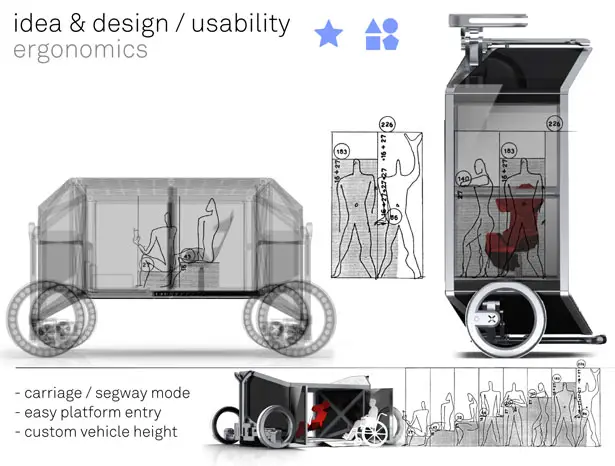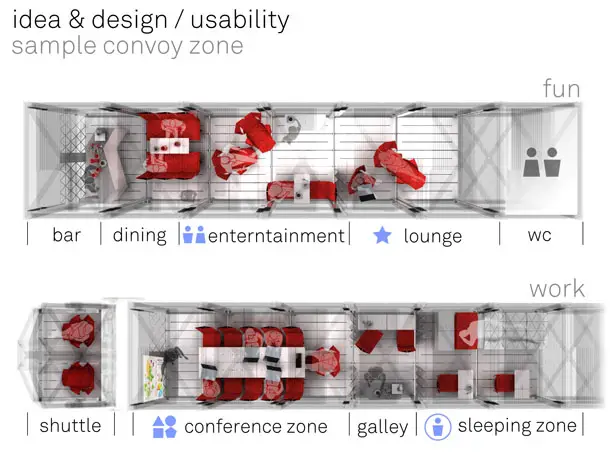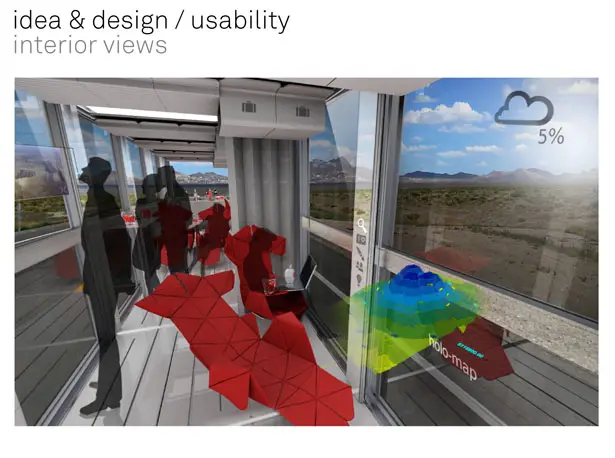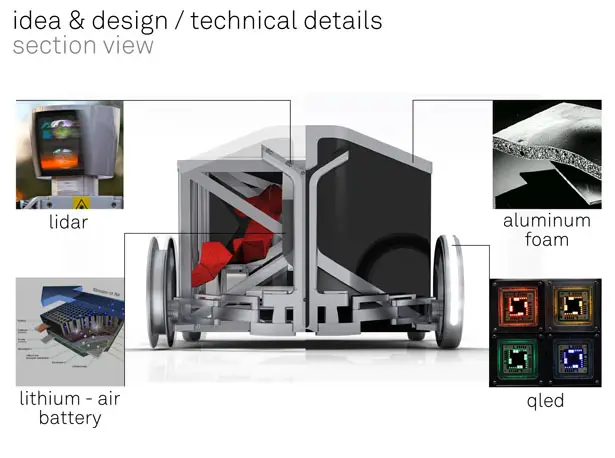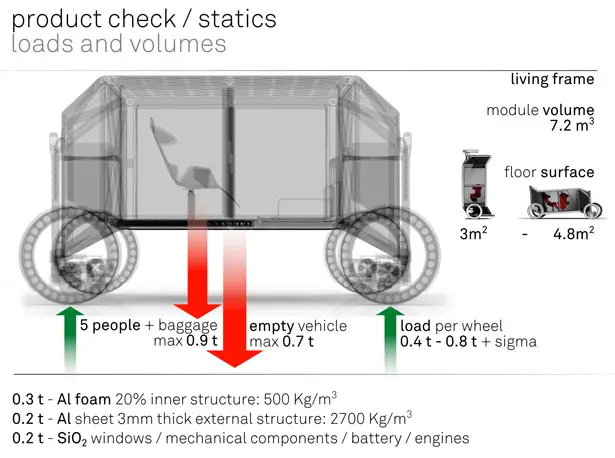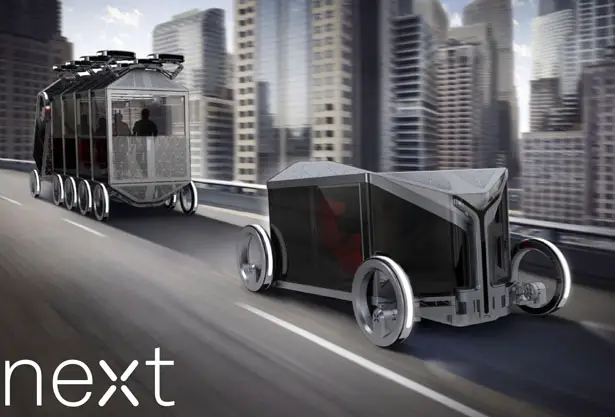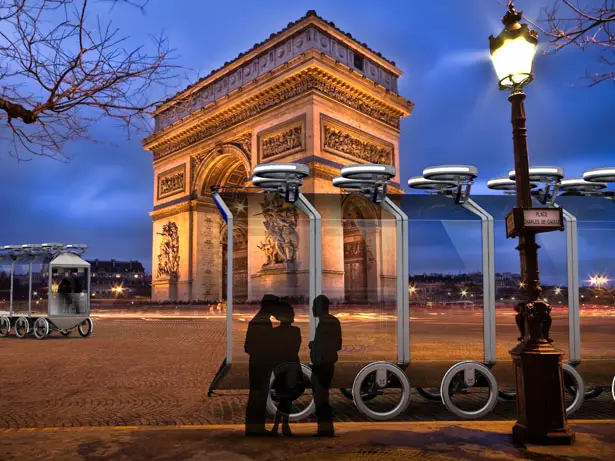 ---
A highly recognized mobile technology leader, IDAPT, is quite elated to introduce the availability of the innovative eco-friendly IDAPT i1 Eco. Made completely of recycled materials, the solid IDAPT i1 Eco meets Energy Star standards as well as lessens the user's carbon footprint when charging several electronic devices. Its intuitive Auto-off system turns off the charger when not in use, with a re-start button serving to wake it when required, thereby helping to conserve energy.
The dual charger can go through included car adapter with less impact on the environment or refuel mobile devices when at home. Furthermore, no chemical painting has been used throughout the process to ease the course of future development. The compact charger features 2 points of charge including a USB port plus a tip point. Making the IDAPT i1 Eco attuned with more than 4,000 diverse devices such as iPad, iPhone, Bluetooth products, iPod, BlackBerry, GPS systems as well as digital cameras, is the future-proof transposable tips system. IDAPT i1 Eco sell for $24.99 and its package includes three popular tips such as microUSB, miniUSB and iPod/iPone.
Designer : IDAPTWeb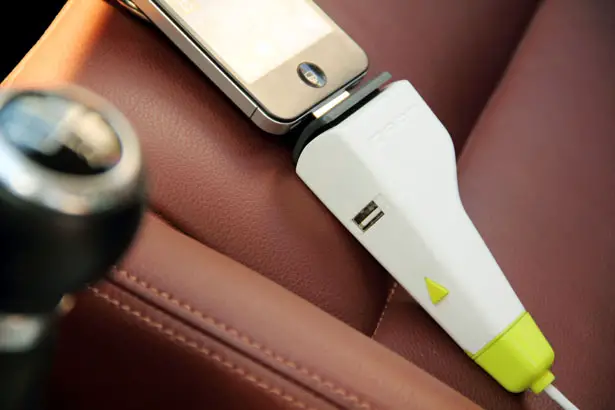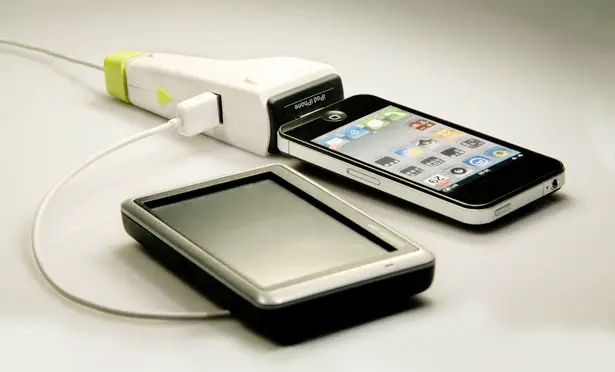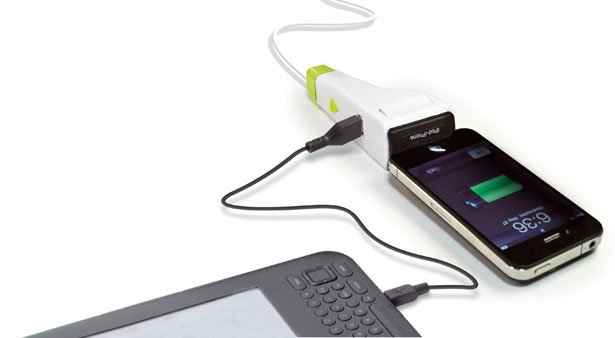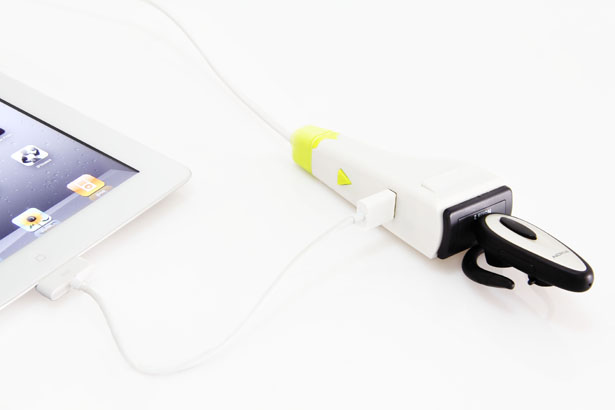 ---