Aero RC car was a simple project with goal to understand how an RC car works. It's been designed and constructed based on the mechanism of an RC car, perhaps when you saw this for the first time, you would think it's a toy. At a glance, you can tell that this formula one car was inspired by a remote controlled vehicle.
Designer : James Cha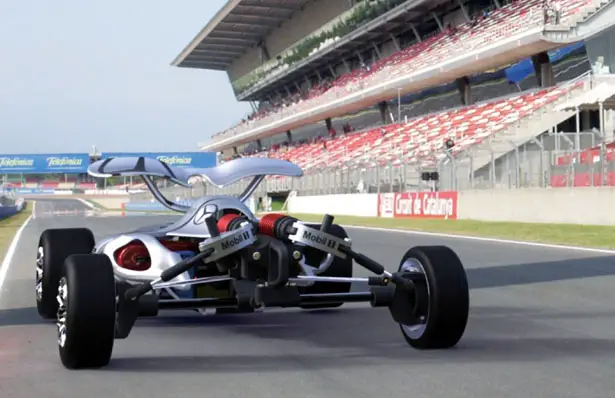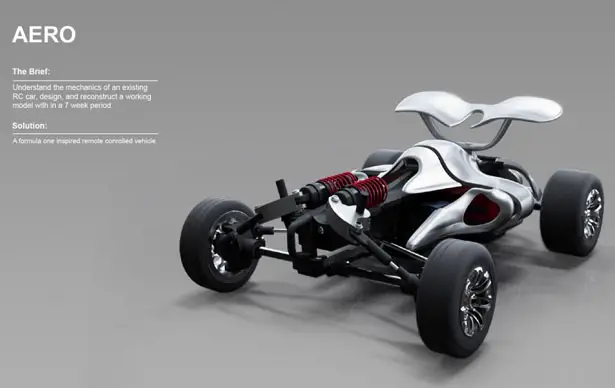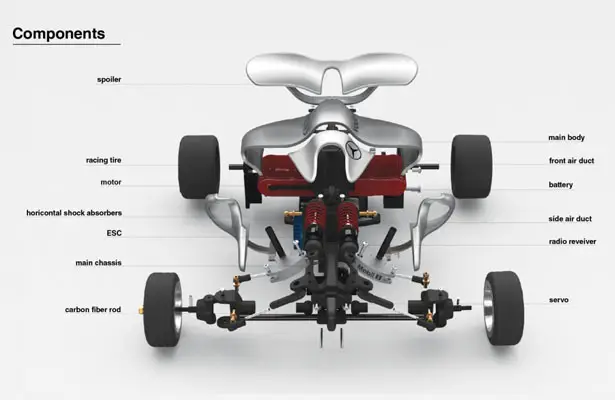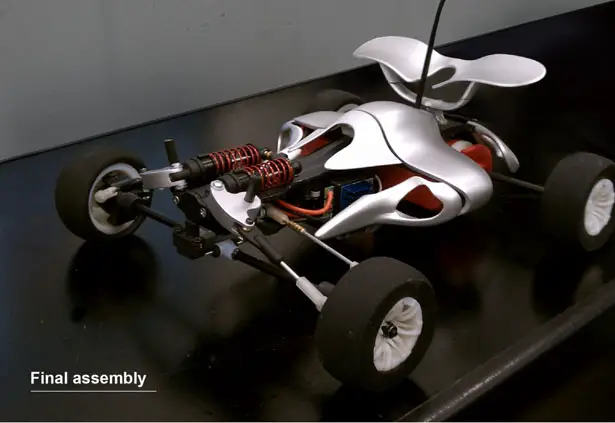 ---
This is the next generation of your MasterCard, it features "Display Card" technology to provide you with better security when it comes to your hard-earned money. MasterCard has teamed up with Standard Chartered Bank Singapore to release this interactive payment card that comes with touch-sensitive buttons and built-in display for better control and security system. Manufactured by NagraID Security, this card works just like any regular payment cards with addition an embedded LCD display and touch-sensitive buttons which allow you to generate an OTP (One-Time Password) as an authentication security measure.
Currently, banking institutions use separate authentication token for online banking service, using this 2-in-1 innovative device, the process can be more practical. It can also display any available credit balance or reward points as well as recent transaction or other interactive information. Yes, we can see that this is the future of payment cards.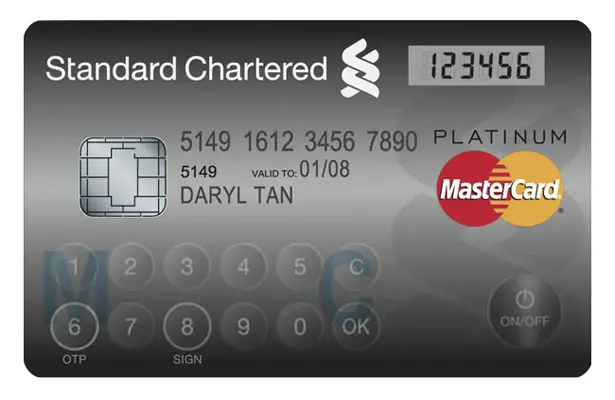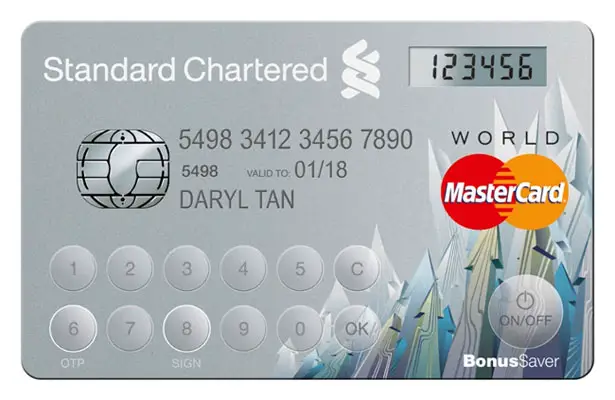 ---
A single dock to rule them all. PowerDock 5 provides each of your gadget its own charging port and it doesn't take much space on your table or countertop. It's a great solution to bring order of chaos for all gadget freaks. Each charging bay is spacious enough to accommodate your iPad along with its case, therefore, there's no need for you to remove your precious iPad from the case to charge. There's illuminated power status light to inform you when PowerDock 5 is powered up and ready to charge all of your gadgets from a single power outlet.
From : Griffin Technology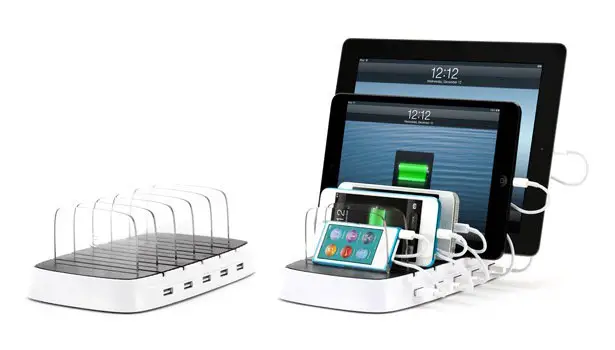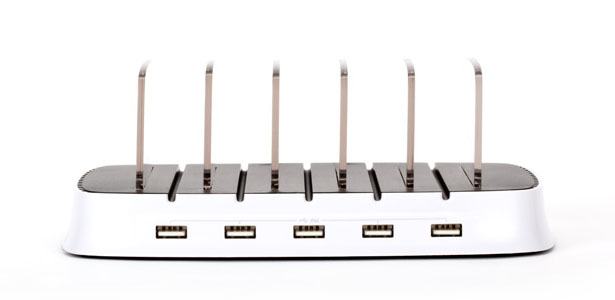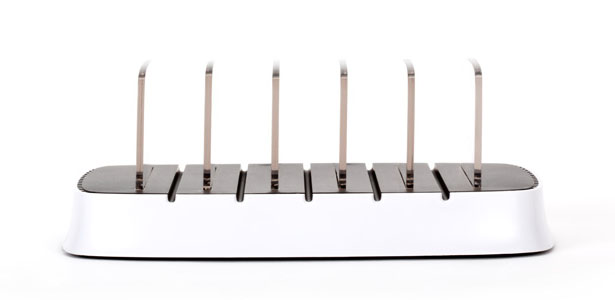 ---