Based on National Fire Protection Association, each year, sparklers cause more than 1,100 injuries where half of fireworks injuries sustained by children under 5 years of age. With this in mind, Kathleen Carron, an industrial designer, has come up with Safe Spark, a protective sparkler holder for children. As you already know, a hand held firework burns at a temperature of 2,000 degrees Fahrenheit only few inches away from children's hand. Using this cone shaped holder, children can hold sparklers without having to worry about injuring themselves or others around them.
Designer : Kathleen Carron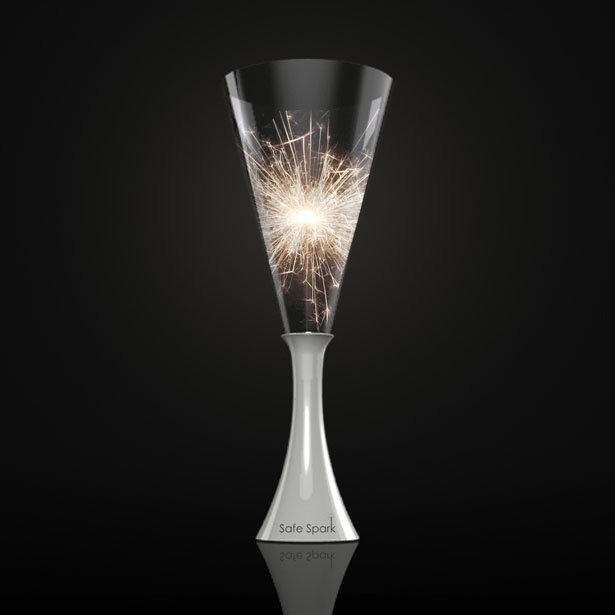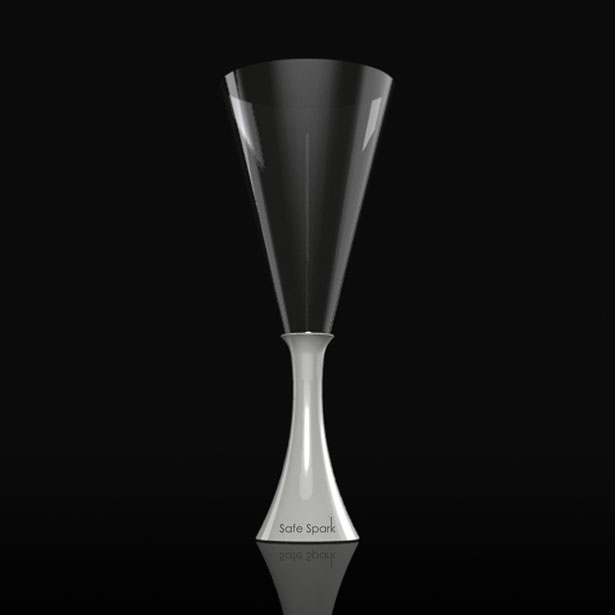 There are 3 LED lights that can be activated through 3 buttons at the bottom of Safe Spark. Children can press the button to illuminate the environment when lighting a sparkler. When all sparklers have been burned, Safe Spark becomes a light toy.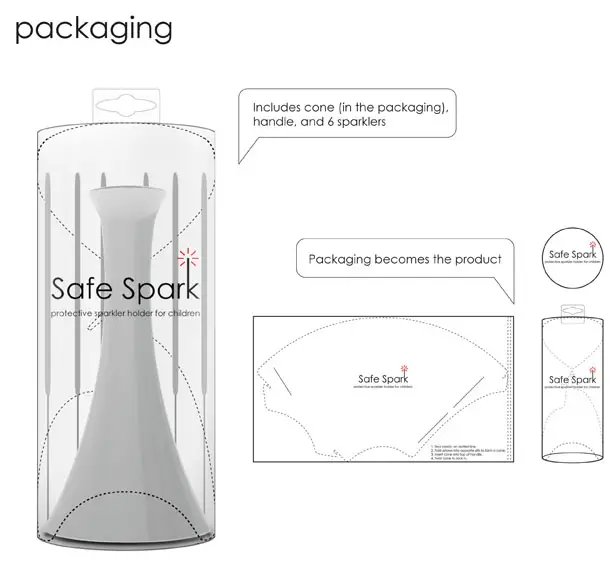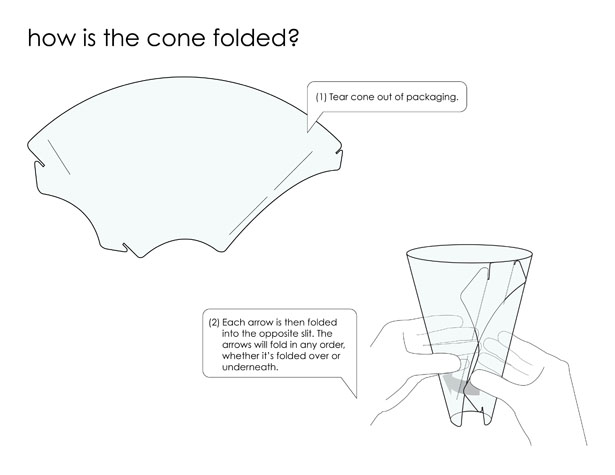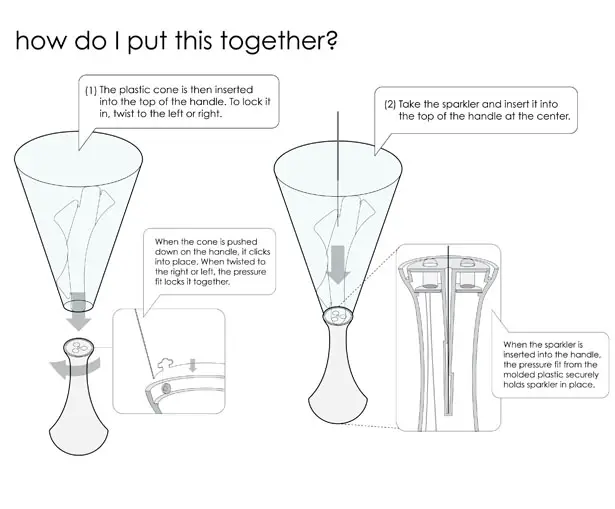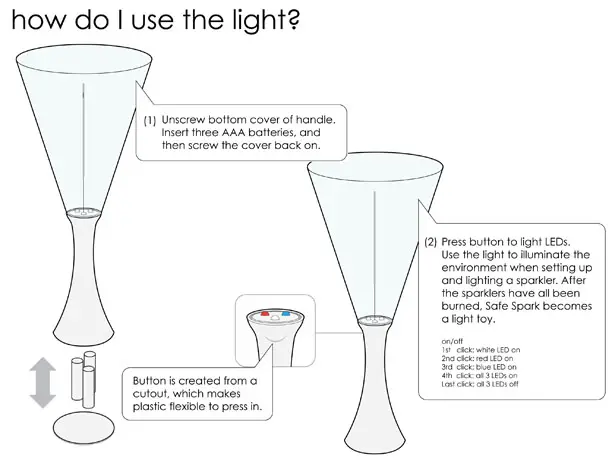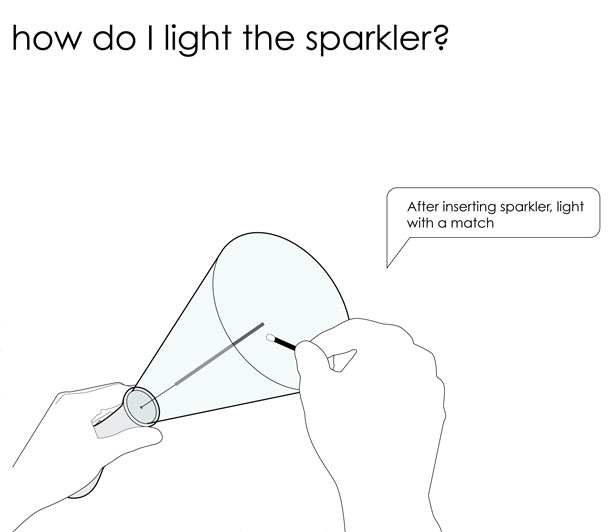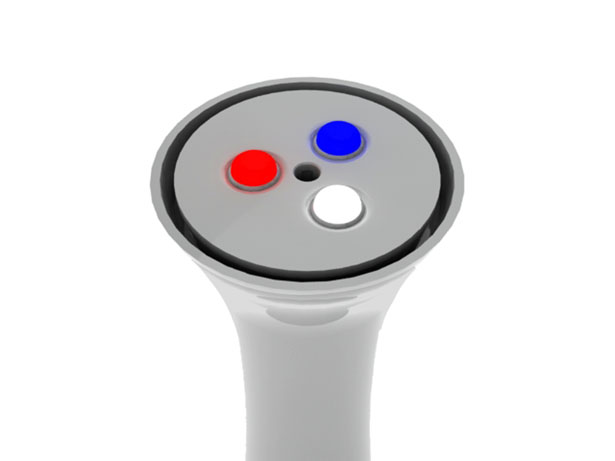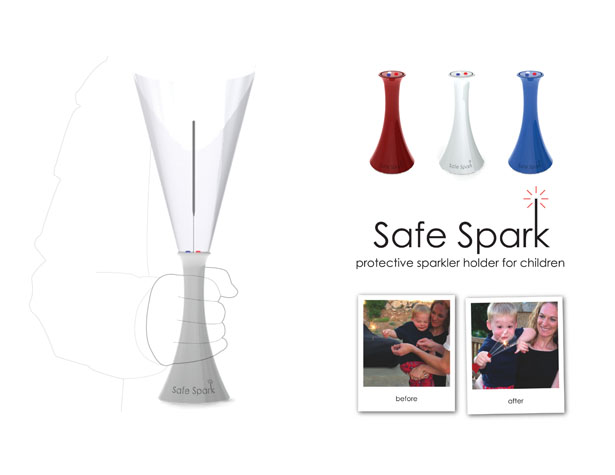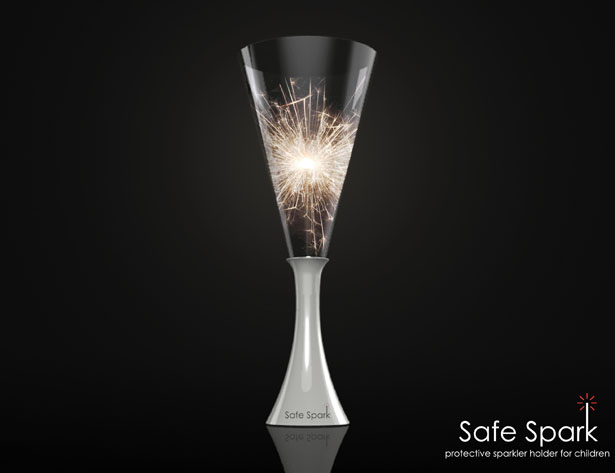 ---
A350H Airliner design is inspired by the shape of a dolphin, it has an aerodynamical form to achieve high speed with minimum effort. As a new type of airliner, A350H has been designed to be more friendly to the environment by using cryogenic hydrogen that is contained in high pressure tanks. Someday in the future, we might face space issues where airports are no longer possible to be expanded, due to high population and high demand of living areas. This is where the main feature of A350H airliner becomes very important, its ability to vertically takeoff doesn't take a lot of space compared to conventional airliner.
Designer : Victor Uribe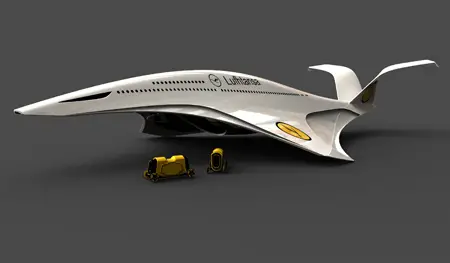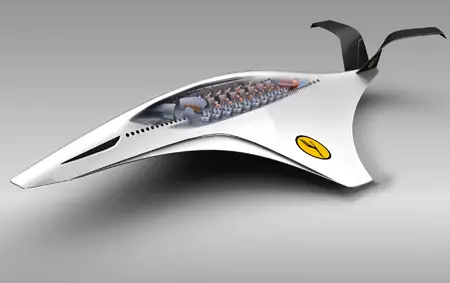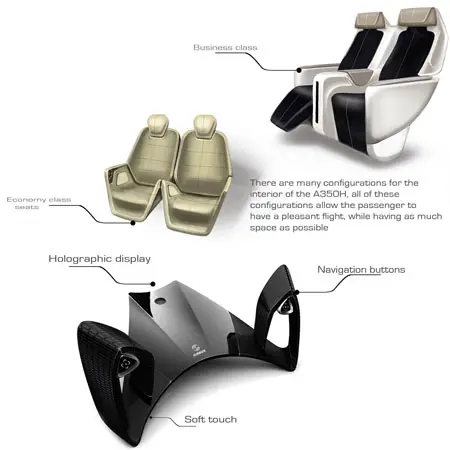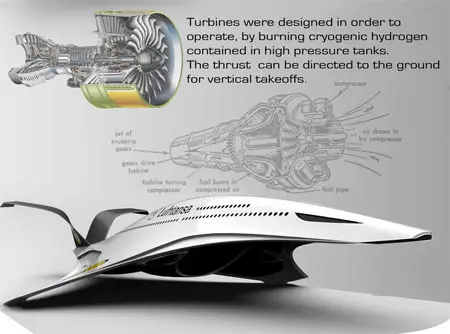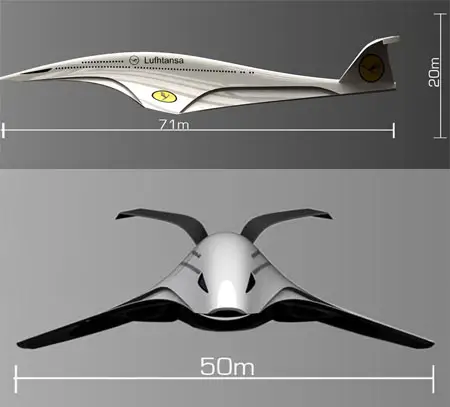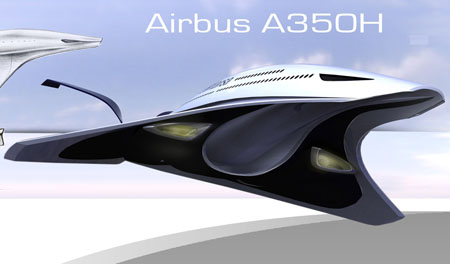 Click the image for bigger view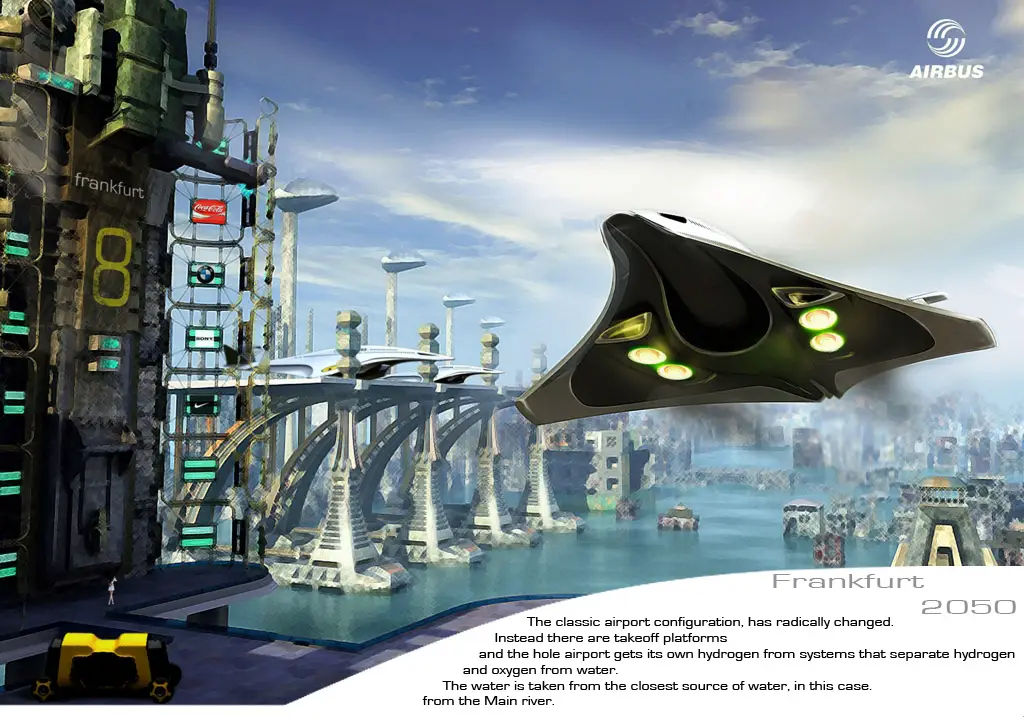 ---
Robotic Blocks are not just ordinary robotic toys for children, this robotic toy teaches children about logical thinking. This robotic toy consists of several blocks or modules where children are free to arrange in a way to create simple commands for the robot to do. Ethan Huber, a Chicago based industrial designer, identified the gap in our educational toy market. Yes, there are so many educational toys that teach children to develop logical thinking by programming but there are not many of them successfully attract and interact with children.
Designers : Ethan Huber and Haggai Levi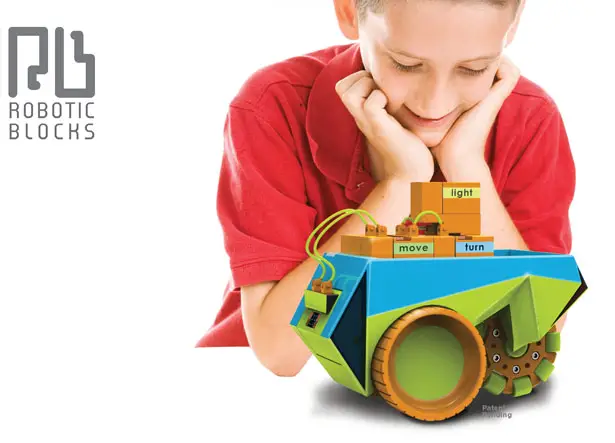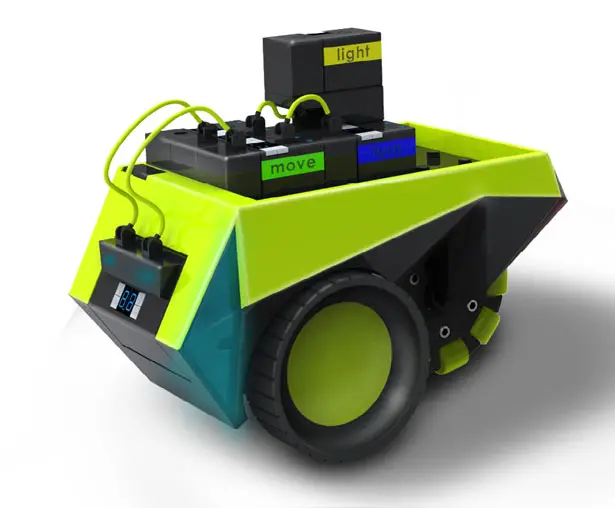 By arranging these Robotic Blocks, children can create their own version of robots as well as give them commands or instructions to execute. Each block has a limited set of changeable parameters which correspond to its function, such as move forward for 8 seconds, then another block to make this robot turn 90-degree, and so on. Who knows, these children might be the future Steve Jobs or Mark Zuckerberg.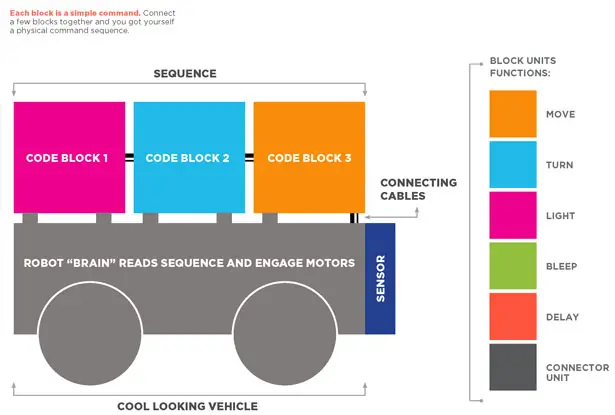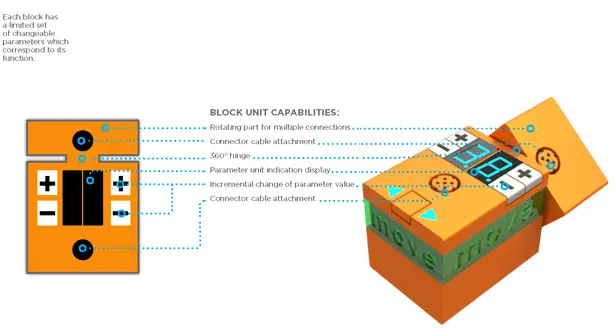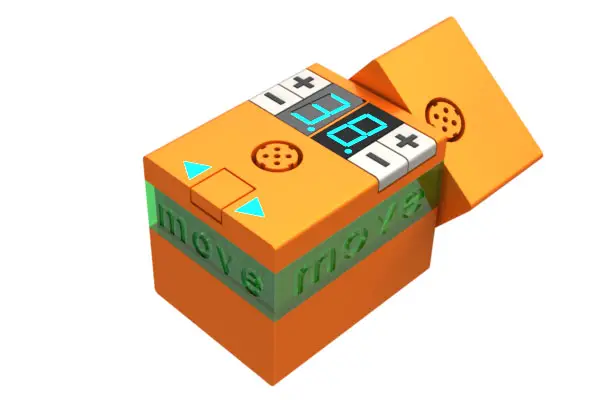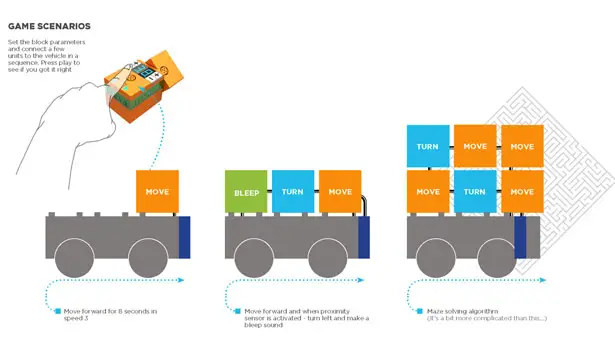 Click above image for bigger view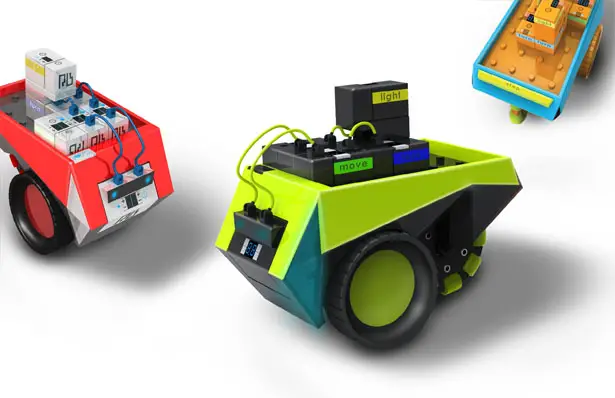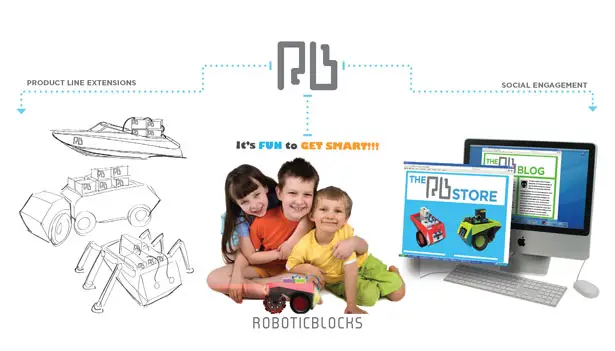 ---