Ricoh WG-M1 is a waterproof camera that allows you to record your water-based activities, its air-tight waterproof construction makes it possible to shoot underwater at a depth of 33 feet for an hour. It's a durable camera that's been built for sports and underwater use.
This waterproof camera is equipped with 14 megapixel CMOS sensor for hi-res images Fast f/2.8 ultra-wide angle 160-degree lens. You can carry this camera when doing extreme activities, the shockproof, ruggedized design protects this device drops up to 6 feet. Doing snow sports, well, this cold-resistant can handle sub-freezing temperatures of 14 degree F. it captures Full HD video in widescreen 1080p resolution, you can view the recording video through hi-res 1.5 inch color LCD monitor that features approx. 11,000 dots. You would love its continuous shooting capability that records any objects with a speed of around 10 images/sec.
From : Ricoh [Buy It Here]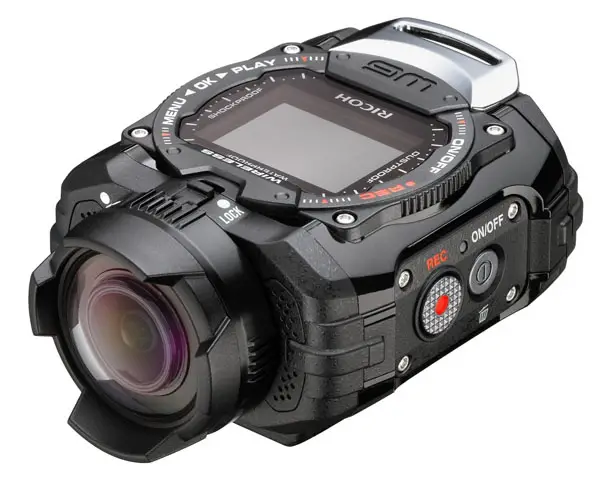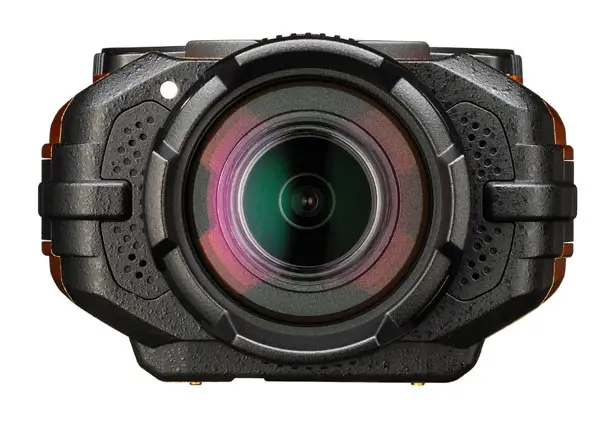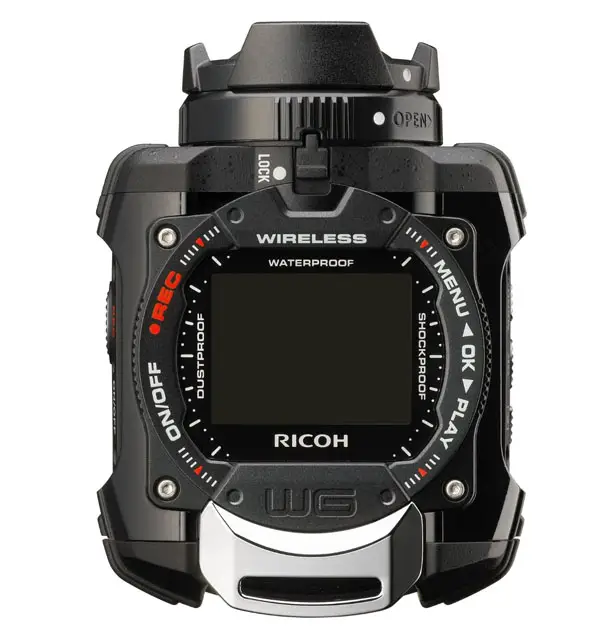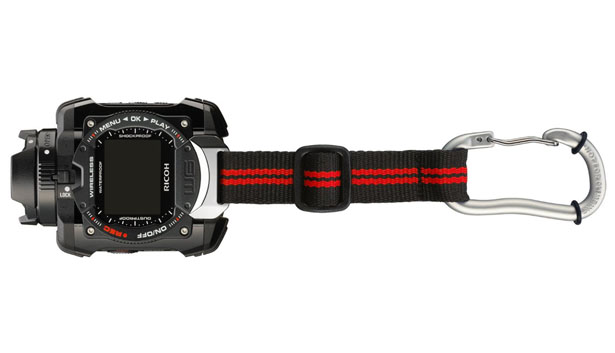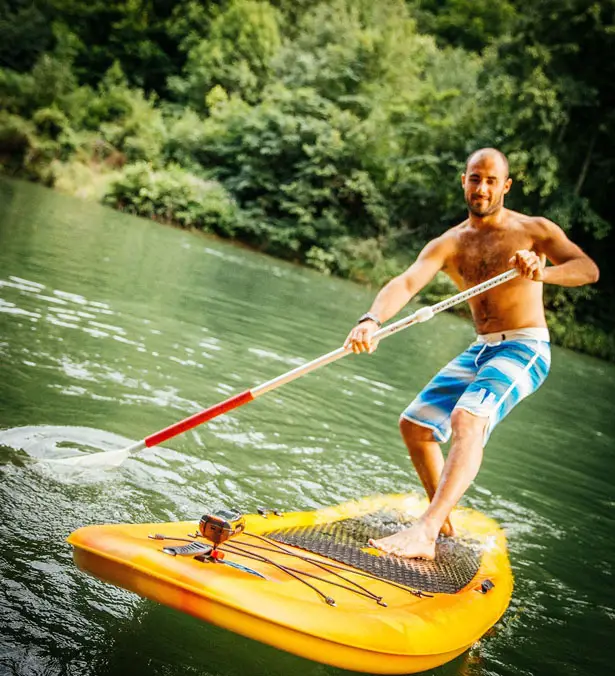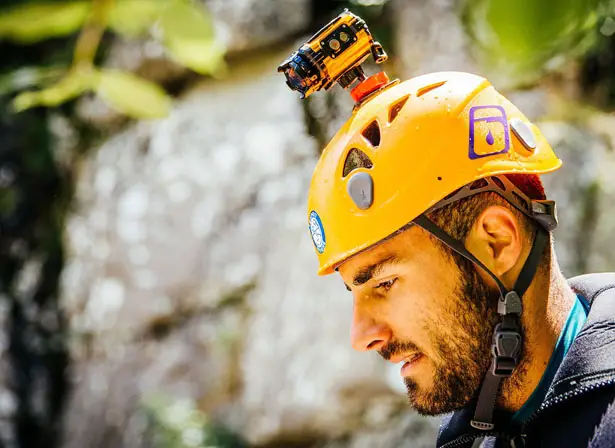 ---
FreakishCLOCK is a minimalist wall clock designed by Sabrina Fossi, an Italian industrial designer, to bring you stylish and unique clock in any room. This hand-made object measures 30cm in diameter and 3cm thickness, it is a sharp and distinguish object. The main goal of this clock is to minimize the time concept, you won't see a standard hours hand, in fact, almost the entire face of the watch is covered by a disk with only a slice of opening to display the number that represent the hour. The disk moves slowly between hours and showing a white gap between the numbers.
Designer : Sabrina Fossi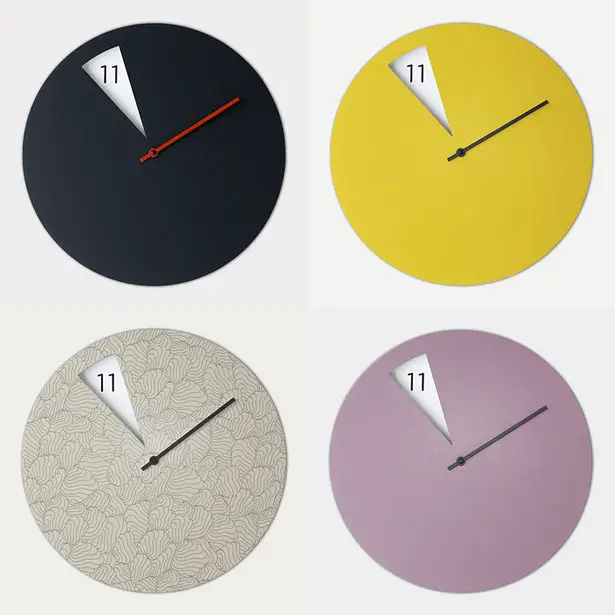 ---
Remember the famous BMW Gina Light concept car? It was introduced in 2008, this iconic concept features a seamless fabric outer shell, a flexible material stretched over a movable superstructure. Puma X-Cat DISC Concept Shoes are based on legendary BMW Gina Light.
This creative collaboration between Puma and BMW Designworks has resulted in revolutionary concept shoes. When BMW Designworks was tasked to collaborate with BMW's partners, it has led to the design process of the development for this visionary shoes. The first approach was to take a look at every aspect of shoe making, to create a new and futuristic design.
Designer : PUMA and BMW Designworks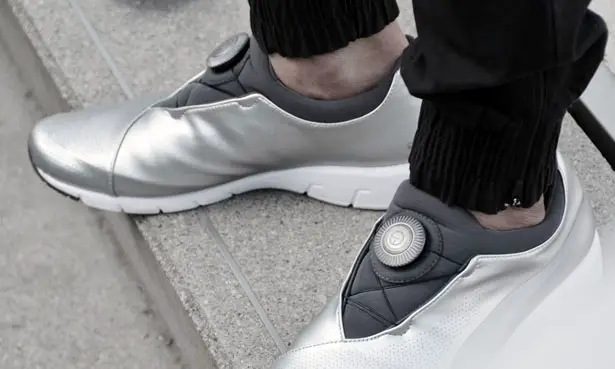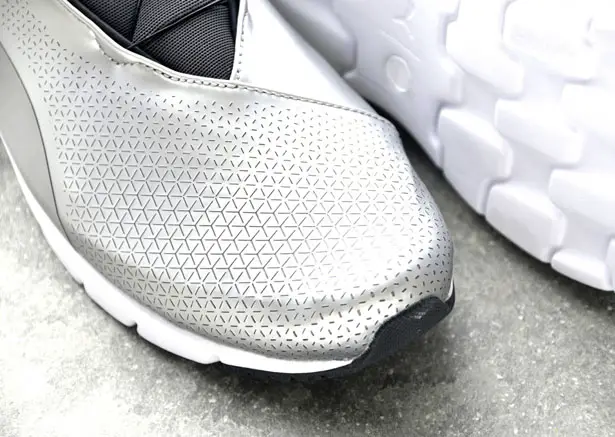 BMW GINA's material is lightweight, flexible, and ergonomic. Combined with PUMA's operable DISC technology, it creates X-Cat DISC shoes with a system where the disc pulls internal wires to close and open the shoe, no more shoe laces. The stretchable GINA material would wrap around your foot like a second skin. X-Cat DISC shoes are about lightweight, adaptability, and performance, it is infused with the spirit of GINA where your foot becomes the chassis of the shoe itself.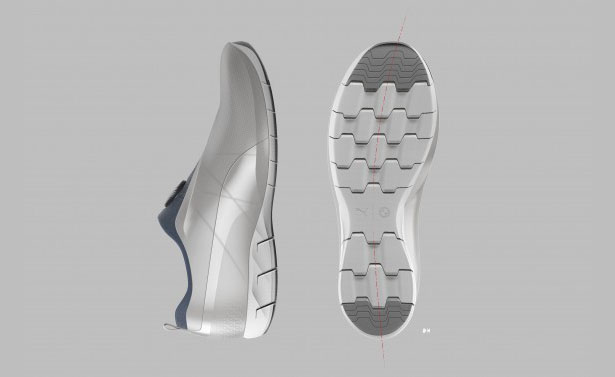 ---