Can you see what connects this watch with automobile? Shift Hybrid watch design was based on the automobile. It features elements such as disc brake, speedometer, seat belt, and gear shift. You can also find the materials used in this watch on automobile parts such as aluminum, carbon fiber, stainless steel, rubber, and glass. This watch has been designed with the style of an analog watch yet it is also combined with the functionality of a digital watch. The main analog part is the disc rotor that rotates and shows the seconds. The speedometer hands at the center inform you about the hours and the minutes. The digital panel on this watch is based on the gear information panel. It's been designed to show text and information that needs precision, such as millisecond for the stopwatch, and the degree for compass. This watch design is certainly has very stylish and sporty look.
Designer : Menghsun Wu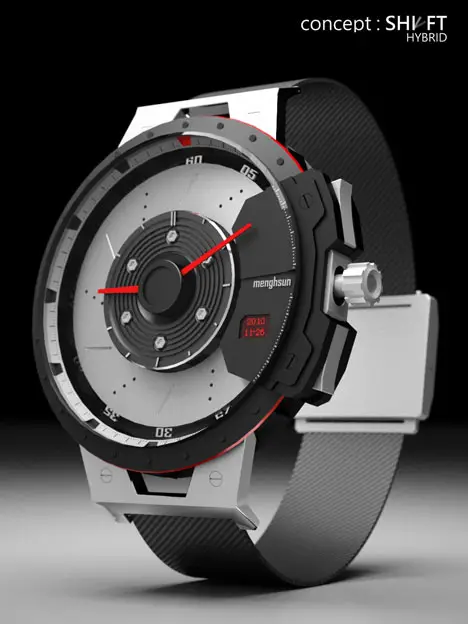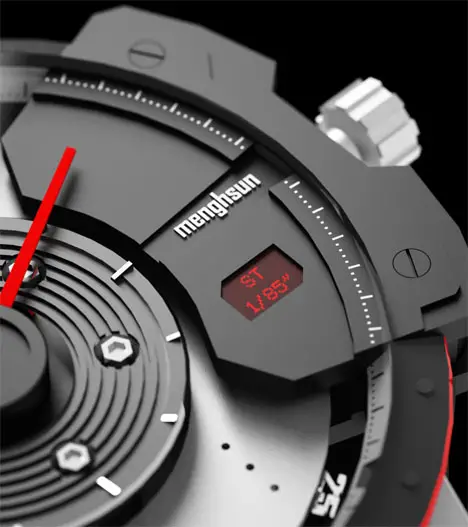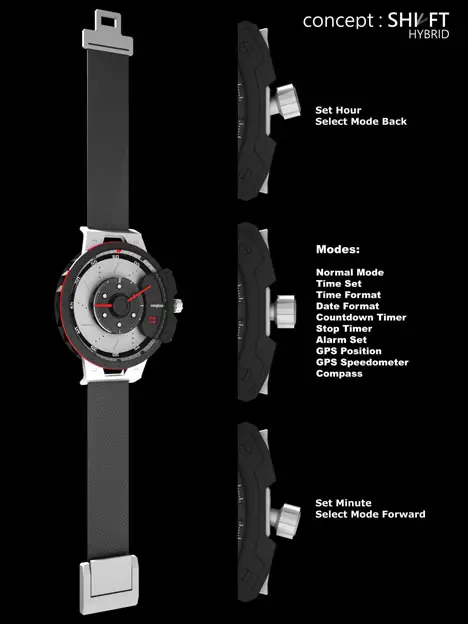 ---
OWN is the first real personal transportable speaker. Thanks to this device, you can listen your music, respond to calls or mails, and many other things, without disturbing other people around. You don't have to worry about the constraints of headphones because of its sound laser technology thanks works great thanks to the ultrasound transducer. There's a custom application for smartphone that allows you to expand the use of OWN with alarm, e-book, actuality alert, etc. You can connect your computer, smartphone or tablet to this speaker via Bluetooth technology.
The cover is interchangeable to suit your taste and style. Due to its compact size, you can easily carry OWN speaker anywhere, simply toss it inside your backpack or keep it in your jacket pocket.
Designer : Simon Lauwerier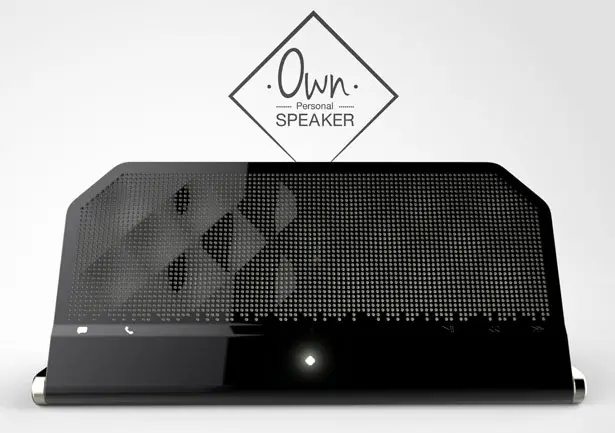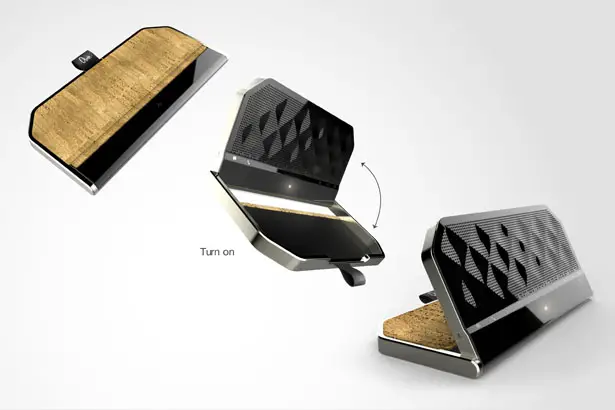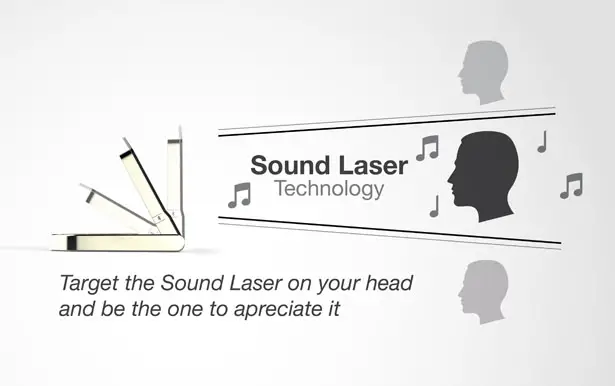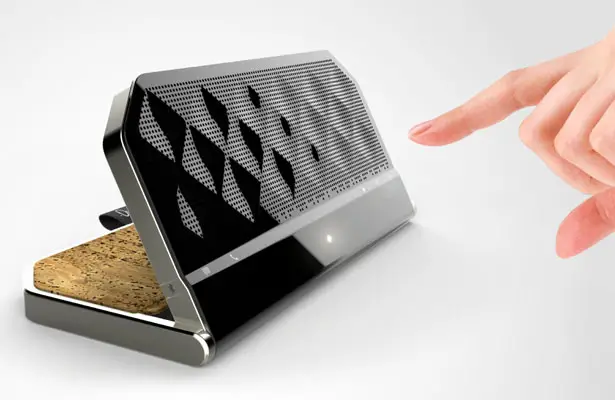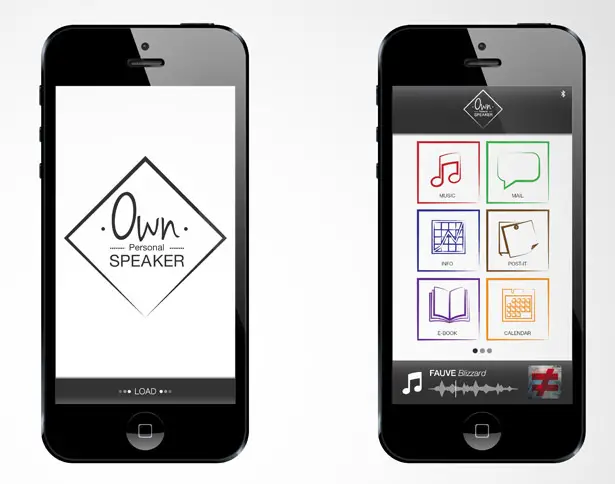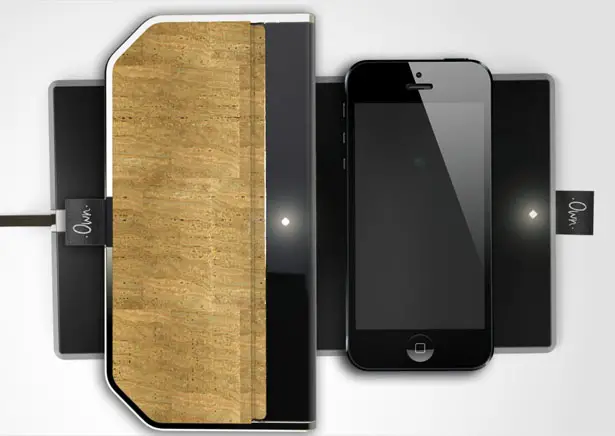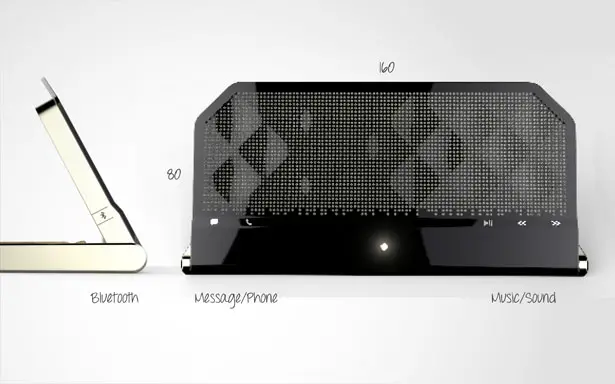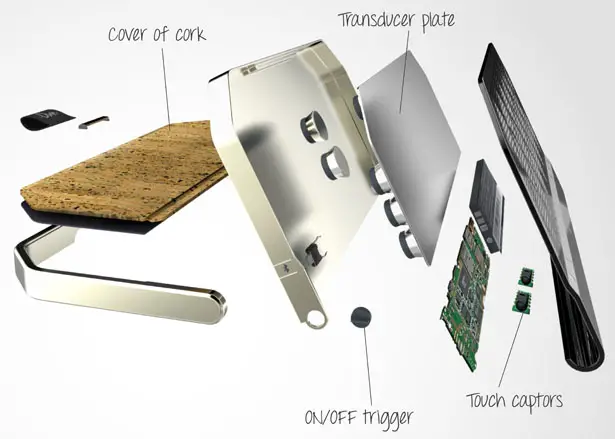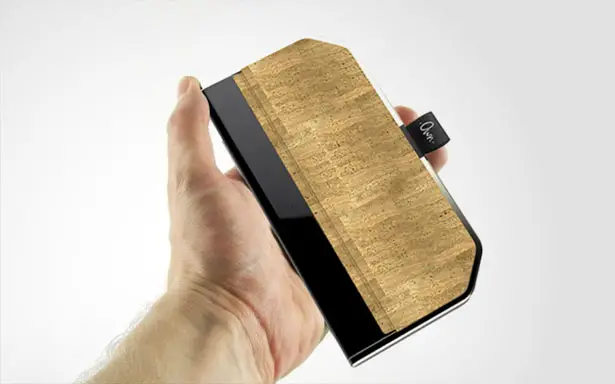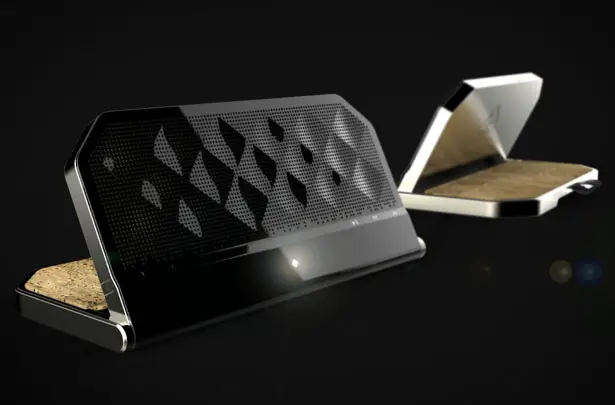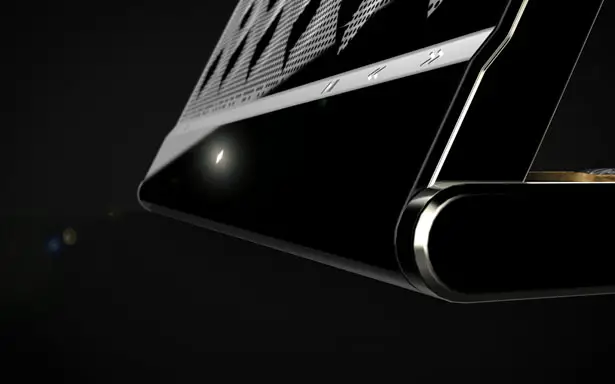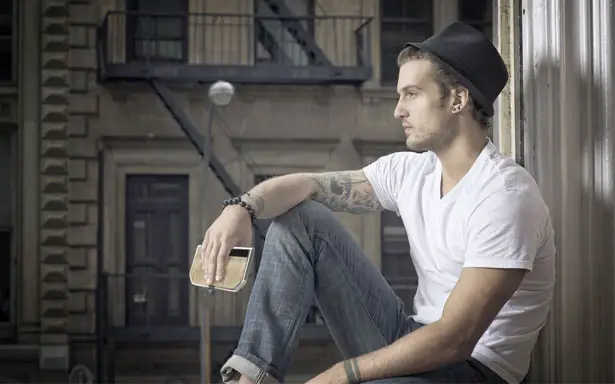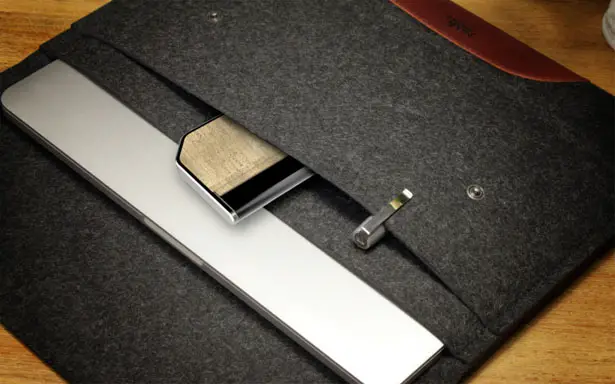 ---
The Polyline Desk Lamp replaces the mechanical and visual complexity of traditional task lights with the versatility of a linear LED strip and a simple, minimal aesthetic. When activated, the linear LED layout produces an area of strong but diffuse light for desk or table work, but by activating smaller portions of the LED strip, Polyline can provide localized lighting for specific tasks. This allows the elimination of bulky, expensive, and failure-susceptible mechanical joints and enables the preservation of a fluid, almost seamless form with maximum rigidity and minimal part lines. Based on a form factor that has fascinated designers for decades, Polyline differentiates itself through simplified design and advanced technology. It's impossibly long reach is made possible by a weighted base and its aluminum construction is not only strong and recyclable, but provides a wide range of possibilities for surface colors and finishes.
Designer : Dustin Brown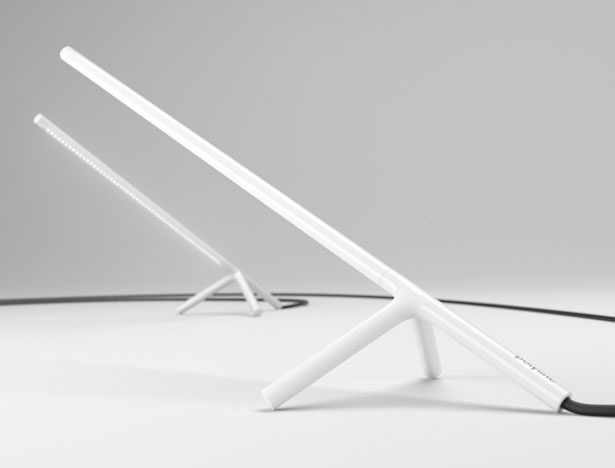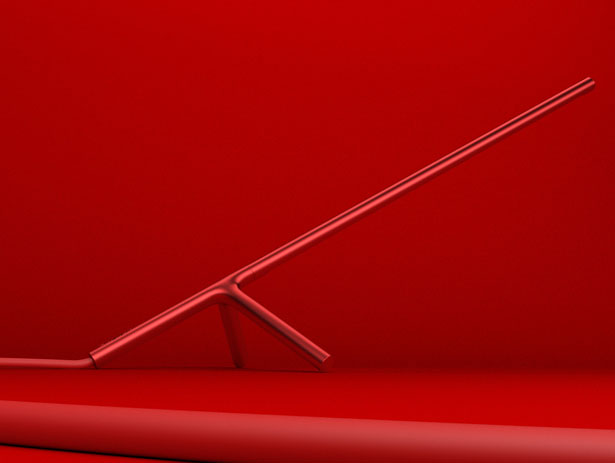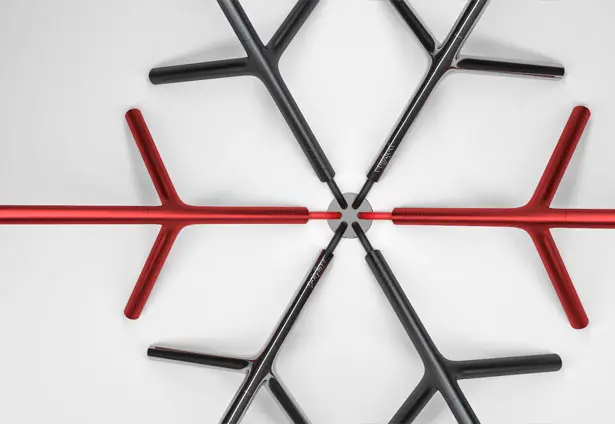 ---