Ducati Diavel Dark Motorcycle looks like the perfect vehicle for Batman. It looks slimmer than previous model Ducati Diavel Strada with total black and sophisticated design. A little history about Diavel project, it was born when Ducati designers tried to apply their wish list where bike design should go back to its basic instincts. They sketched different shapes which in the end became a lower and longer motorcycle, the goal was to a build muscular silhouette over a pure-breed competition motor.
Total black, it's a badass motorcycle you would want in your garage. It produces 162hp and 94 lb-ft of torque from its aggressive machine. Handlebar mounted instrumentation with LCD display: speed, rpm, time, coolant temp. Warning lights for: Neutral, turn signals, high-beam, rev-limit, DTC intervention, ABS status, oil pressure, fuel reserve. Tank mounted instrumentation with TFT colour display: gear selected, air temp, battery voltage, trips 1 & 2, fuel reserve trip, average and actual fuel consumption and speed, trip time, scheduled maintenance. Full status and/or management of Riding Modes, DTC, RbW and ABS.
From : Ducati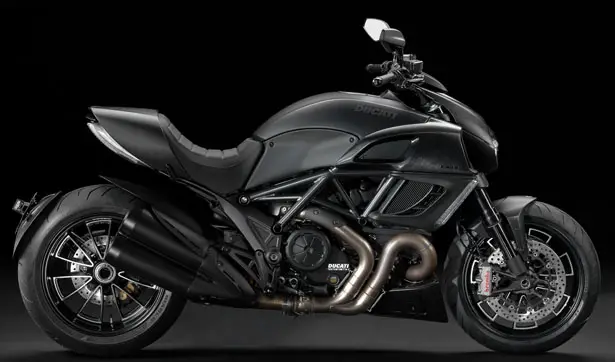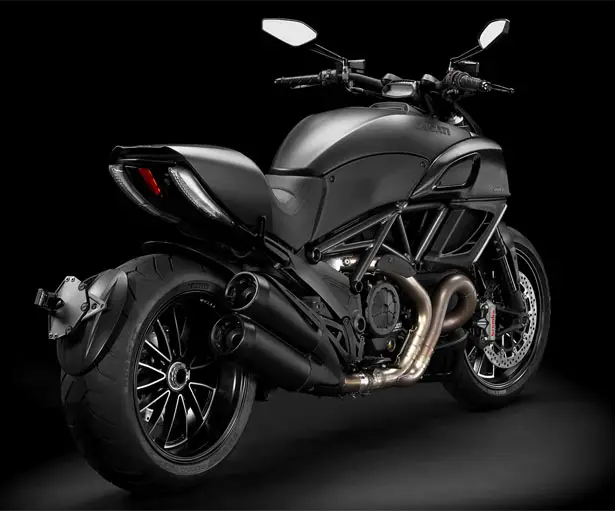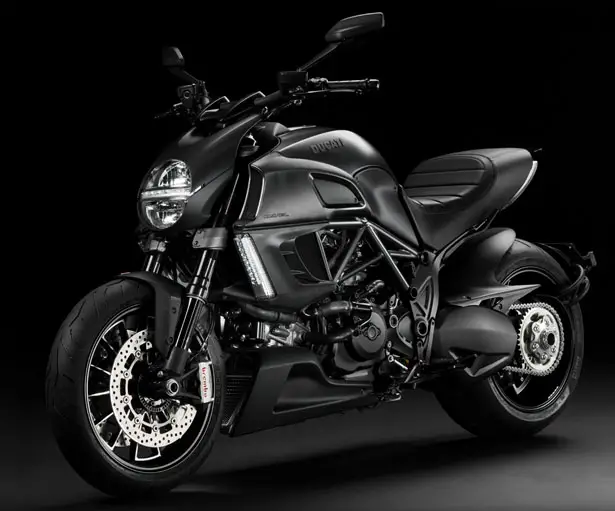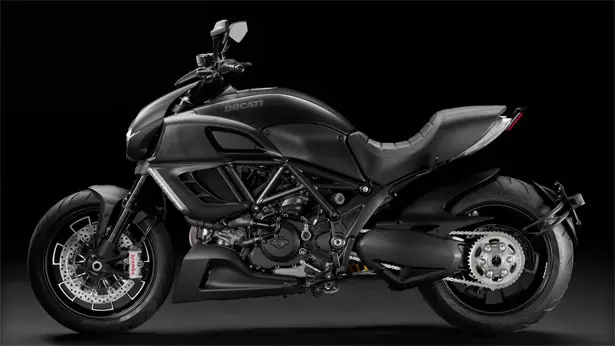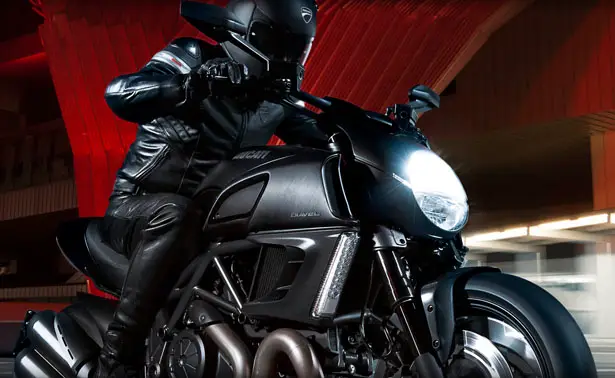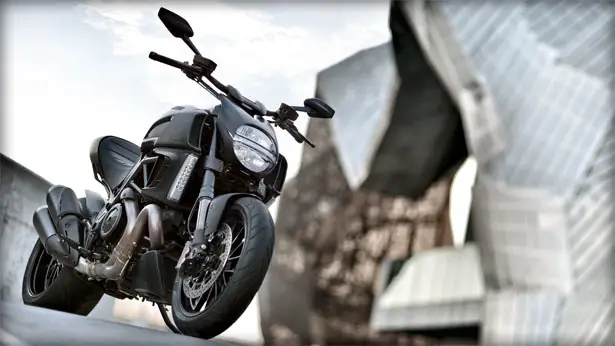 ---
We all may be very simple on the inside but when it comes to show off we never miss a chance to do so. The only thing, we think, is to be sophisticated than others in terms of our eating, drinking and interacting style. So here is Peter Lee presenting an excellent style statement with a contemporary digitable coffee table with an inbuilt CD and DVD player.
With a very inviting, attractive and glossy look of this glass coffee table all you need to do is to pair it up with a plasma TV and invite your special one for that romantic date with a movie along with a sip of coffee.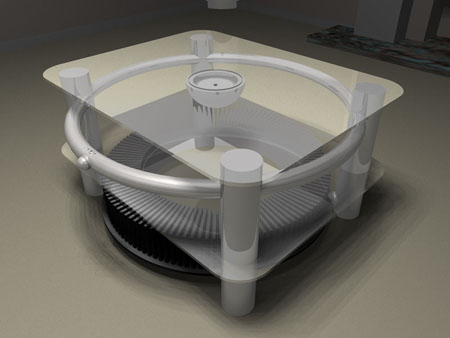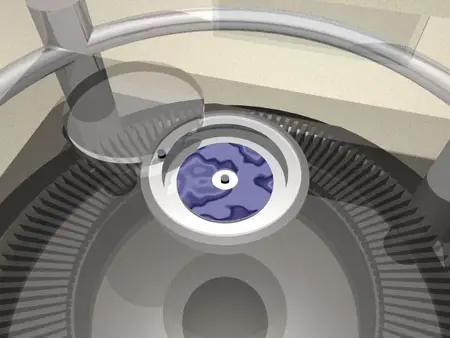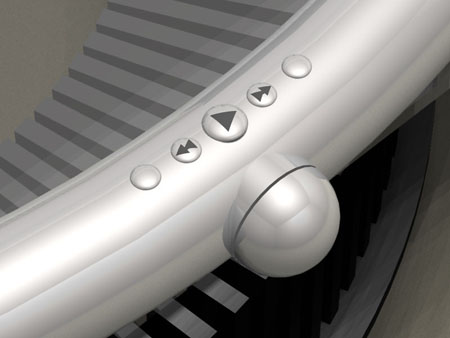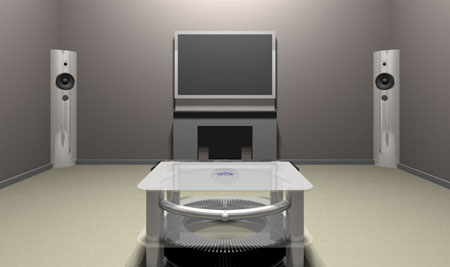 Designer : Peter Lea Via BornRich
---
Future Hotel White, inspired by the color white, as the name suggests is known for its Wellness, hospitality, modernism, technology and ecology. People who have already been to Future Hotel might have an option of reliving an ambience of creation and pattern standard of Well-Tech projects; see an achievement of little engaging projects in progress in a greek territory. Apart form these attributes, Future Hotel White serves as a meeting point for Greek professionals who are ardent about sharing information regarding Hotels of the future. Thus this hotel paves way for many professionals to communicate as well as exchange novel ideas for high-etch solutions and projects in progress. Well-Tech will present their future hotel project at the HORECA fair 2011 in Athens. The HORECA 2011 will be held from 3 – 6 February 2011 at the Expo Athens.
Designer : Well-Tech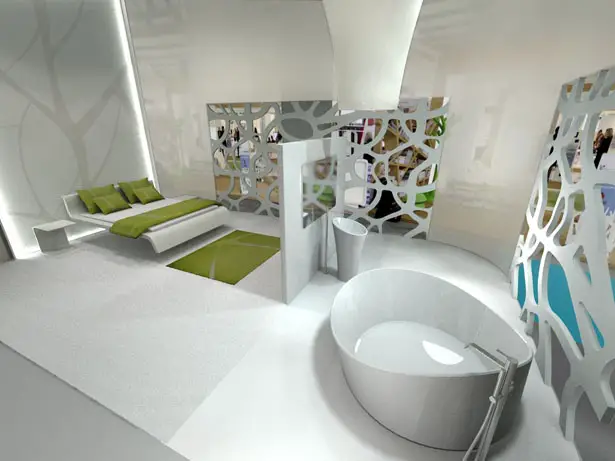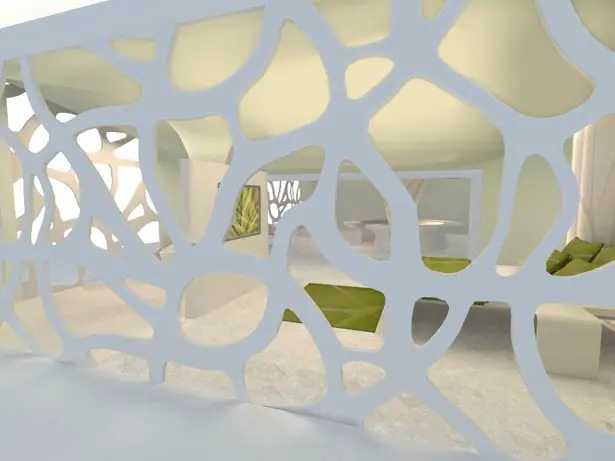 FH White represents the refinement of the concept FH 2010, both in terms of form and function. During the last year WT is industrialized the FH concept and is selected from the most competitive companies in Italy and Greece for the implementation of architectural structures, costumized furnitures, special finishings, high technologies for receptive structures and the most innovating materials, etc. The FH solutions that WT will presented by Horeca next february are extremely competitive in term of: conceptual and a material innovation, high quality (Made in Italy), economic conditions very convenient also for the local market. The FH goal is to propose a very innovating and high quality solutions with a competitive price.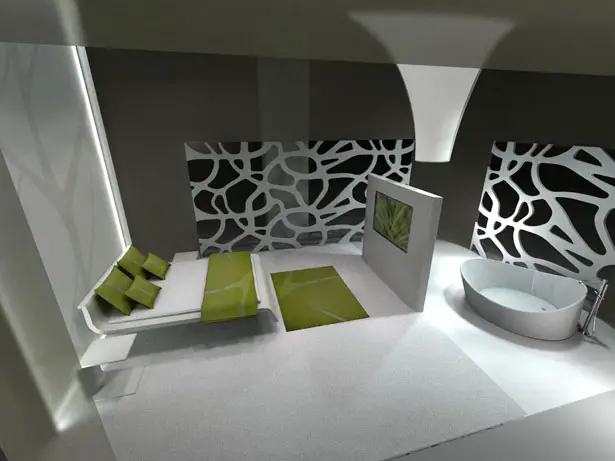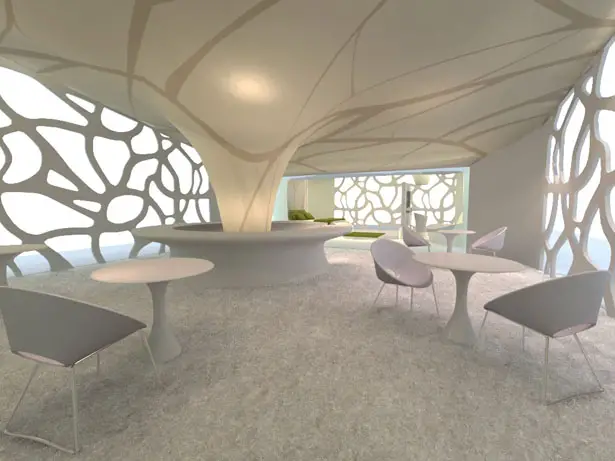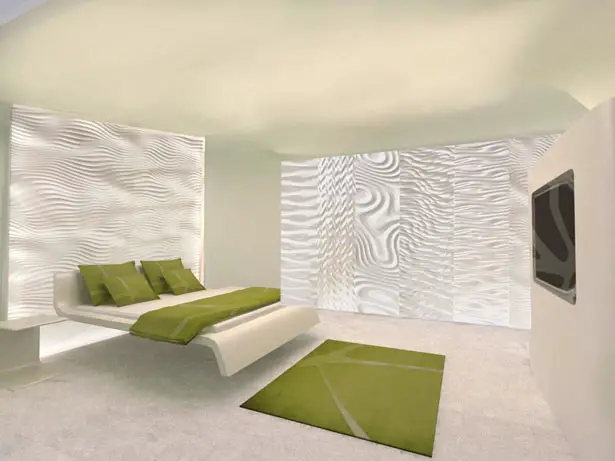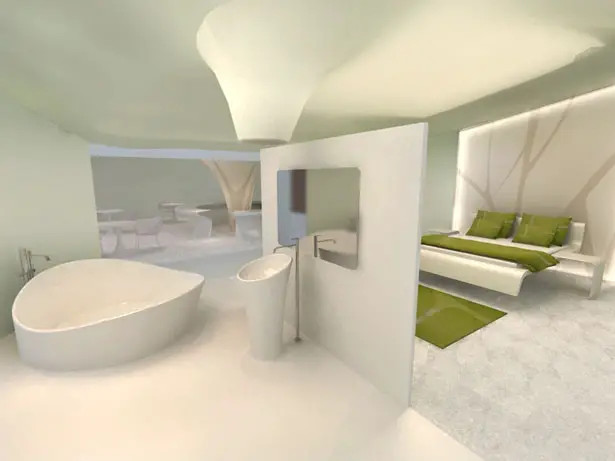 ---