With our high air pollution levels, we certainly need UrbanCone. It's a futuristic concept, well actually it's a concept jellyfish that purifies the air. This robotic jellyfish creates healthy microclimates outdoors as it purifies air around the entire city, including in our homes. These little devices lift up and fly in the air thanks to ultra light construction and photovoltaic solar panel wings that move according to the resemblance of a jellyfish movement.
UrbanCone Jellyfish purifies the air using exchangeable filters which are located underneath their wings, this radio-controlled smart device can be located in the area where it needs air purification the most.
Designer : Michał Pośpiech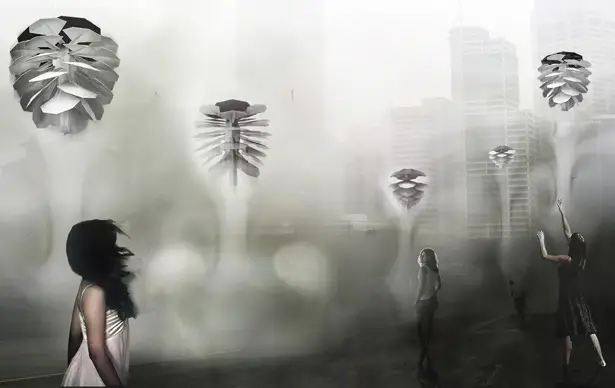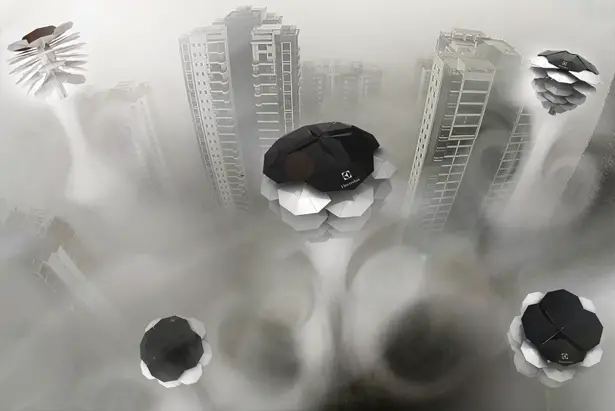 Inspired by floating Chinese sky lanterns festival, each robotic jellyfish moves fully of grace, reaching the light of surface from depths. The sky would be full of these little creatures, filtering our air, giving indispensable freshness.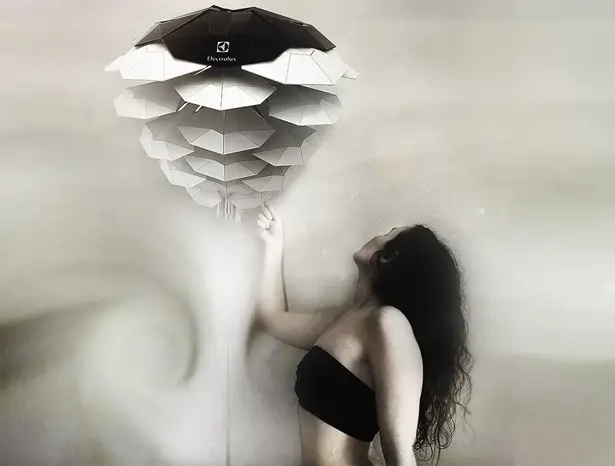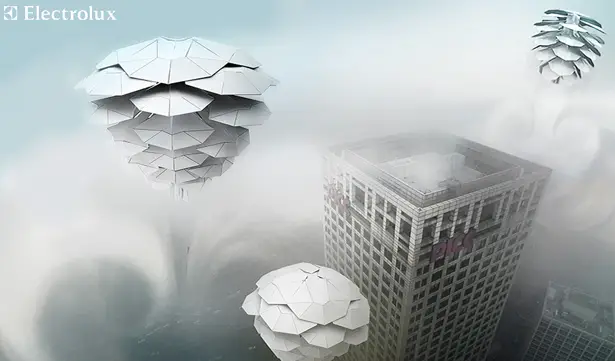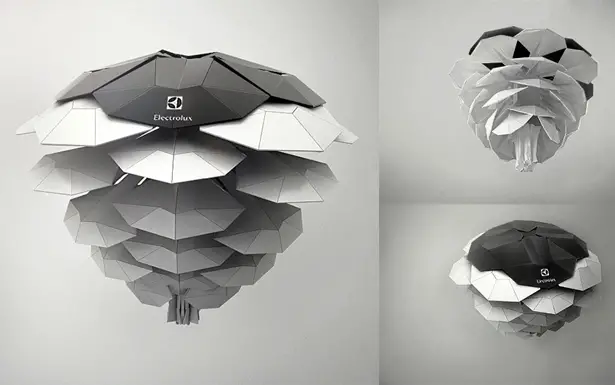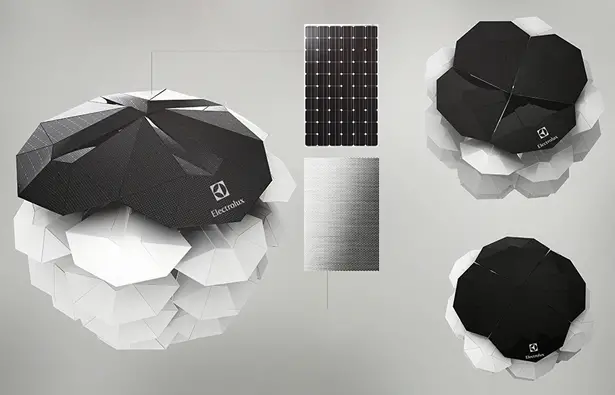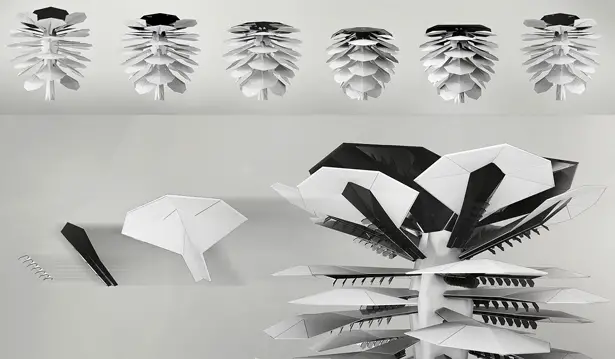 ---
Sliding Wheelchair is ideal for people who are under special care and who find it difficult to move from their bed to the wheelchair. This wheelchair design features an adjustable height with a sliding seat that brings convenience to the chore of moving amid the chair and the bed. This design proves to be highly useful for the caregiver as well as the receiver of the care. Designed with universal design principles, the Sliding wheelchair boasts a moving seat. When the back handle is pushed downwards, the seat is lifted in order to meet the bed. Well, the seat slides sideways in order to maximize the comfort with which the move from wheelchair to the bed can be made hassle free.
Designer : Cha Inseon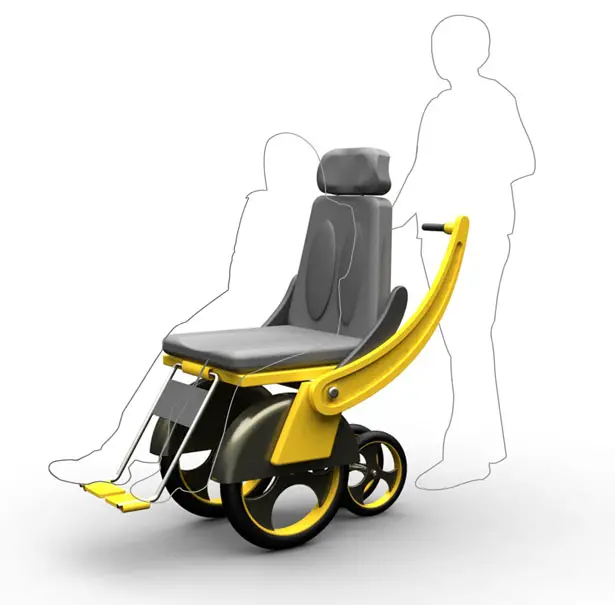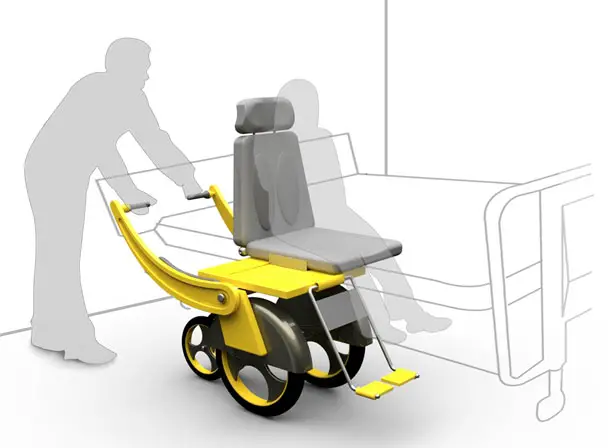 ---
The Robot Harvester is a self driven robot concept that has been designed to gather rubbish from shopping centers and street territories, and put them to the right place for disposal. Not only the small rubbishes, the Robot can gather big rubbishes as well using manipulators. It features two web cameras and sensors to detect length of an element which will help it to estimate the territory and locate the place where the rubbish is awaiting to be picked. The scope of small rubbishes is created through a couple of diagonal sweeper-collectors that can sweep just near to the edge.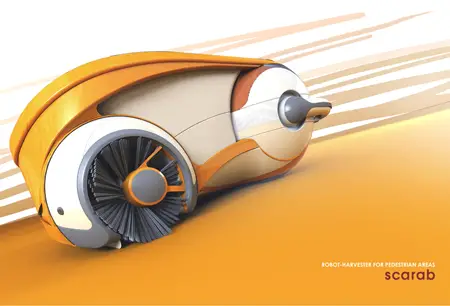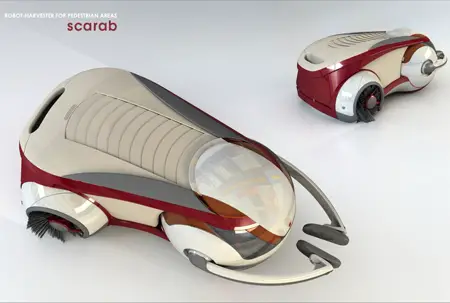 After sweeping, the rubbish is dumped inside the tank which is divided into two parts: one for small rubbish and another for bigger one. Big rubbish are put by manipulators and falls through upper hole, that is closed with plates. The plates work using the principle of jalousie from small serve drive. All rubbish will be put away from the robot automatically, and its tank can be put away for washing. Recharging of accumulators is automatic too.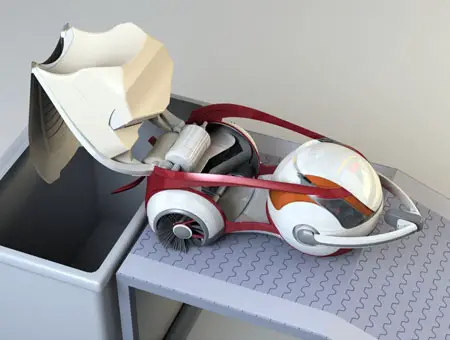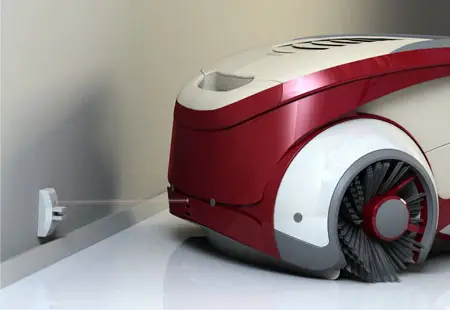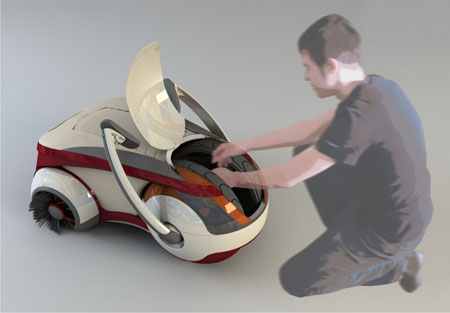 Designer : Olga Kalugina
---