Driving away mosquitoes is a major concern with all range of people and there are various traditional methods of doing this such as mosquito repellent, liquid vaporizer, aerosol and finally mosquito net, all with different harmful and inconvenient attributes. The Mint Mosquito Repellent is an innovative substitute of all forms of mosquito drivers keeping the consumer's preconceived idea intact that a mosquito repellent should always be green. The repellent doesn't require lighting up with fire but everyone will be able to tell from a first glimpse that it is a mosquito repellent.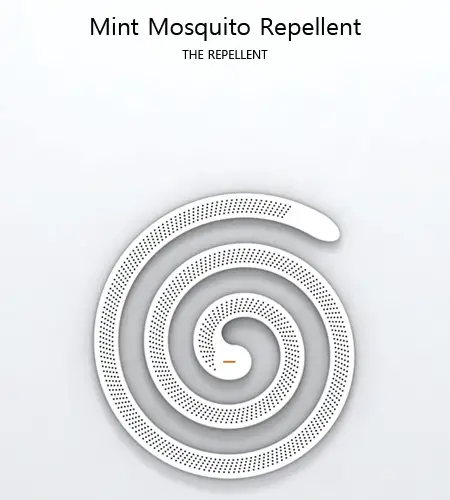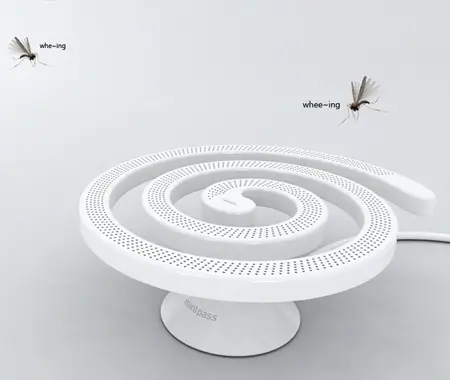 The concept comprises a metal plate built with high conductive and heat resin metal where the essence cord should be placed and a low-voltage PTC thermistor has been used to make it more secured than other electric repellents. The termistor contains an over-current protection fuse that prevents fire way before it is probable to occur. Mint Mosquito Repellent offers the advantage of customizing the amount of aroma oil as the user's desire. Moreover, you can use other natural substances such as Eucalyptus oil, glass oil and lavender oil. The MMR is completely safe to use with infants and children, and has no harmful chemical processes like other conventional repellents.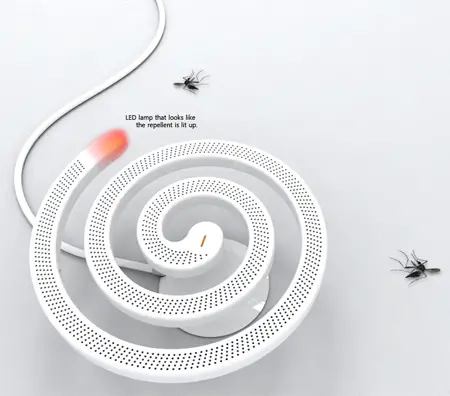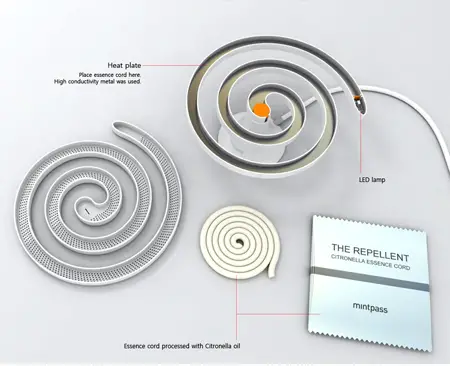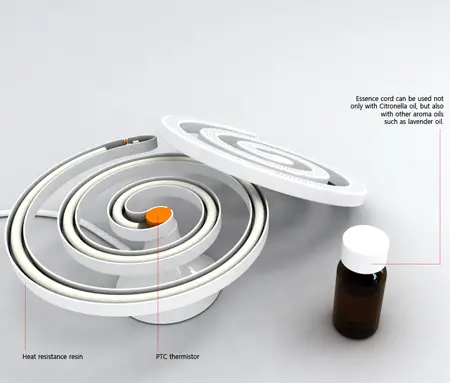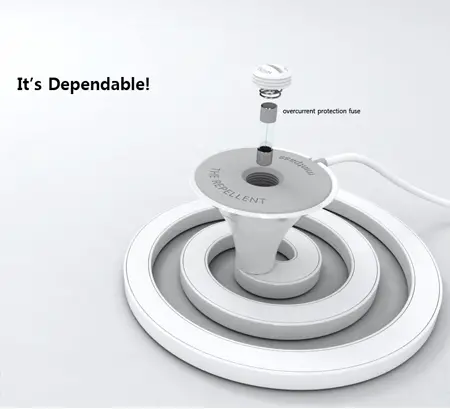 Designer : Mintpass
---
Burst is a concept projector phone designed to boost the functionality and mobility of the conventional touch phones. Burst can project images onto any type of flat surface from projectors mounting aside with its specialized software to deform and compress the touch space display. The touch screen performs just like the traditional screens, but the operation takes place on the virtual projection space. Burst can project HD interactive full color touch spaces showing applications and menus, that opens in a lower touch space. The innovative user interface of Burst utilizes sound and motion sensors to capture as well as process user interactions inside the touch space.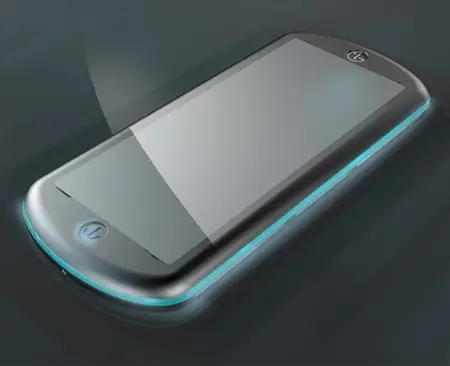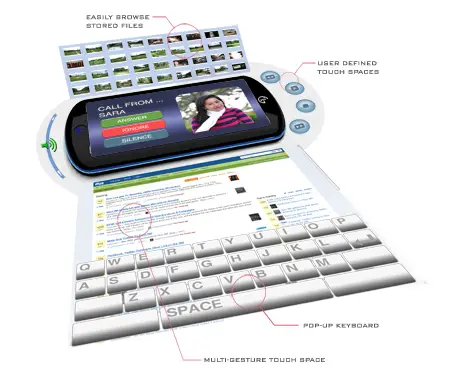 Super functional applications are the key attribute of Burst. It supports revolutionary video conferencing which will help the deaf and hearing impaired aside from offering many other advantages. The innovative technology of combining a mobile device with a protection product has made it as functional and usable as a personal computer. Moreover, it is packed with various category games to make it a nice piece for all range of gamers. Other highlighted features of Burst include HD projected web browsing, document and media editing, video conferencing and online gaming. It can make user to send and receive calls, take pictures and video, download and listen to music and many more.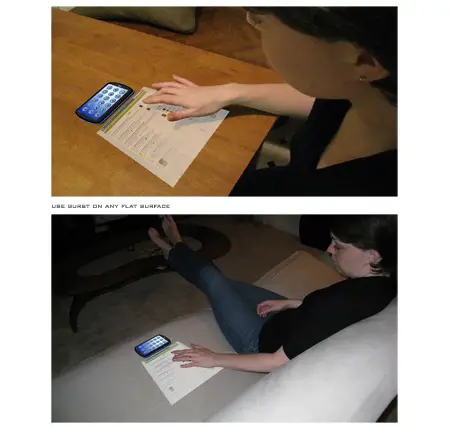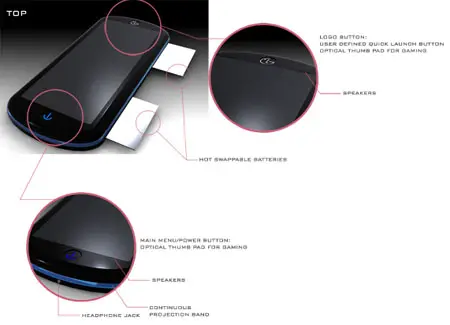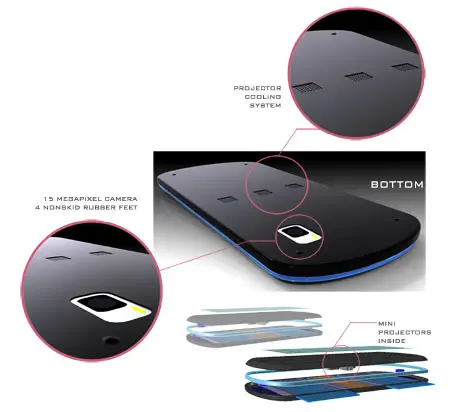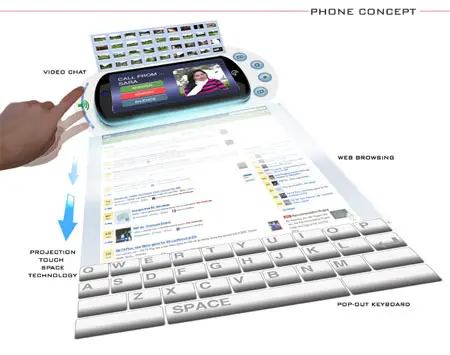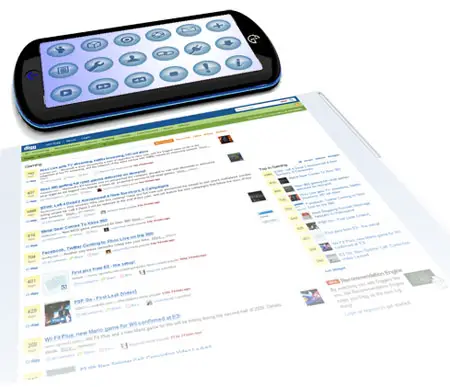 Designer : DJ German and Ryan King
---
The room divider design is totally an awe-inspiring concept. Constructed from steal sheet plus aluminum bar, this room divider design has its sheet laser cut into eight identical panels that are then power coated. The design takes its inspiration from the cloud created by a plane when passing via the sound barrier. One of the most interesting aspects about this concept is that the cloud formed in seconds appears to be completely opaque wall; however, it is only water vapor. This brilliant idea was implemented while creating the room divider. Not only does this room divide create a private space, it also disappears quickly. The soft shadows amid each panel mimic the delicacy and softness of a cloud. On the whole, this concept is worth appreciating.
Designer : Dieter Amick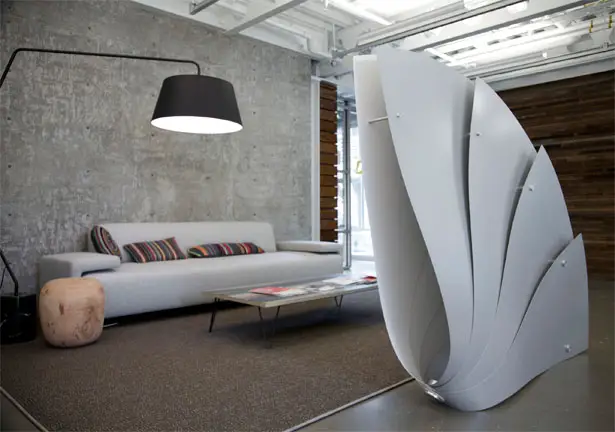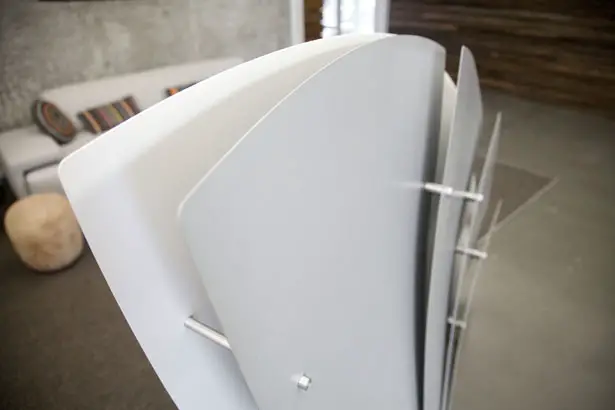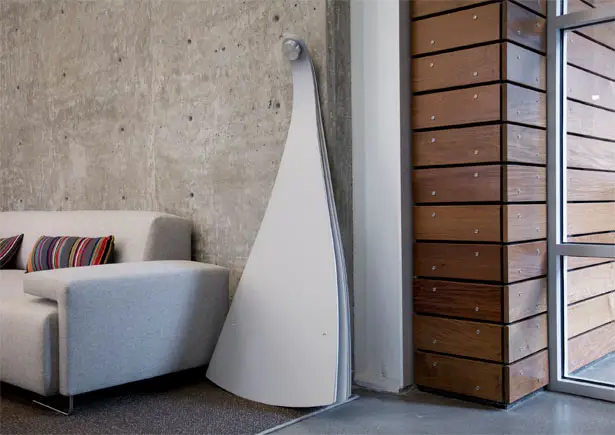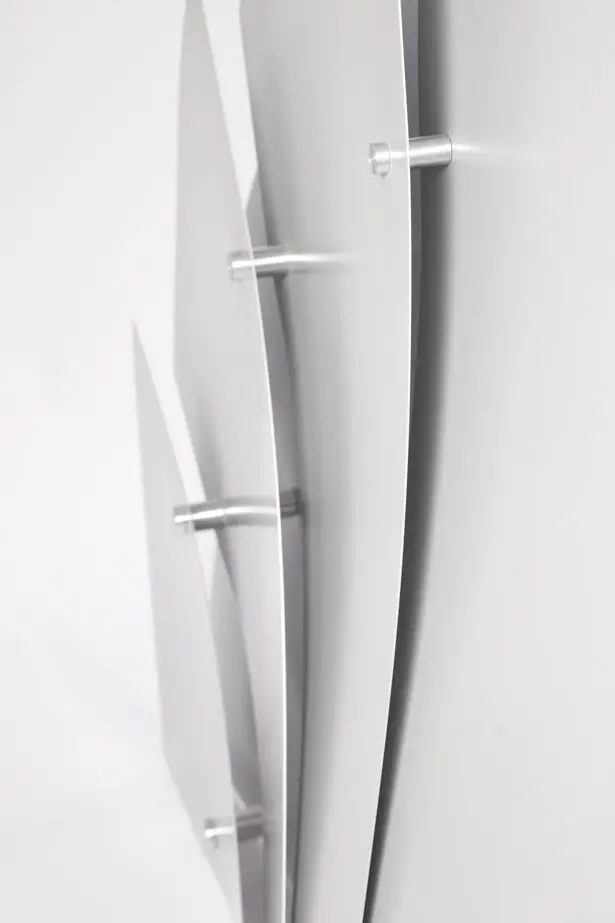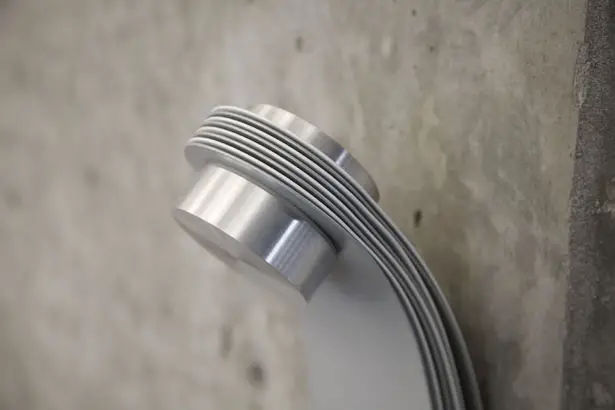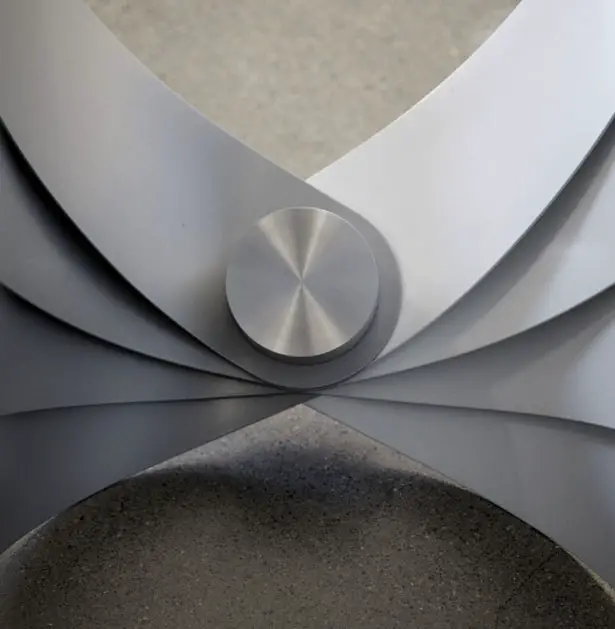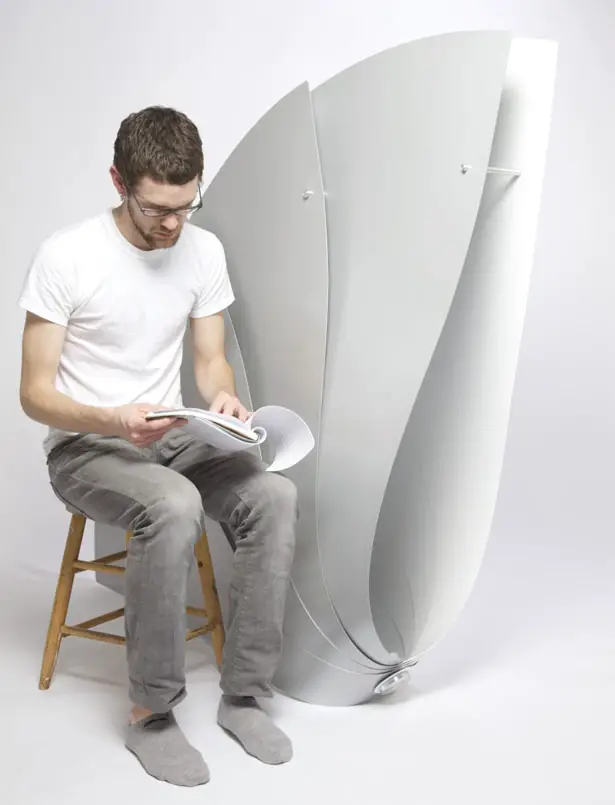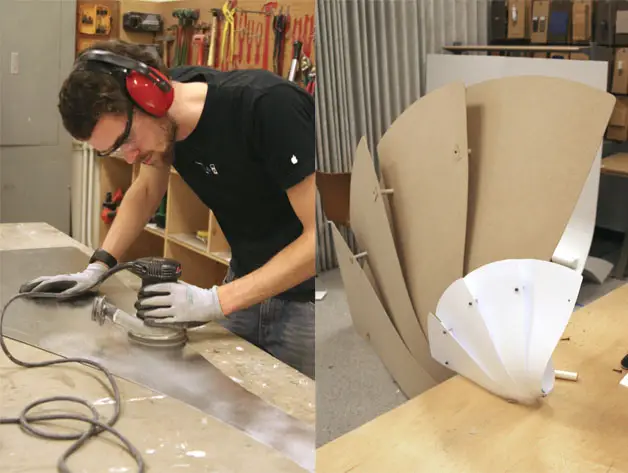 ---