These days fancy coffees have changed the way we drink coffee. Things have changed regarding coffee for everyone. Simple cup of coffees are gone and today is the world of high tech and high design coffee makers. If you are looking for easy control coffee machine, then Espresso model is the one with all advanced technology to make coffee. The display in this model shows the pressure in the bar and the temperature in Celsius. On the left buttons you can adjust both temperature and pressure whereas on the right buttons you can choose a half or full cup.
This Espresso Coffee model is transparent from the middle and gives you the chance to appreciate your coffee. You can actually fit your coffee mug inside the Espresso Model and not even a single drop of coffee will be wasted. Its black color gives a glossy look to the coffee maker.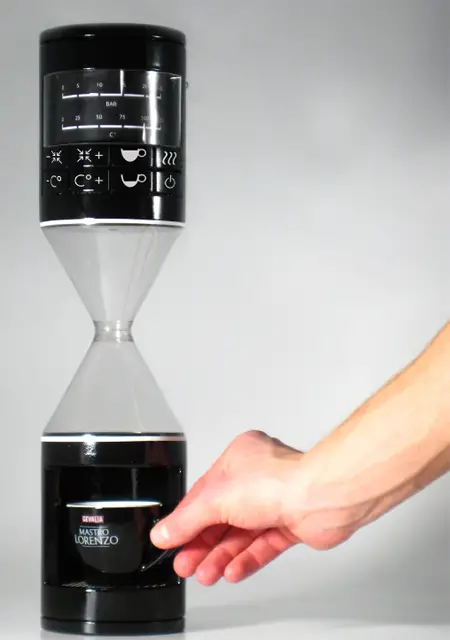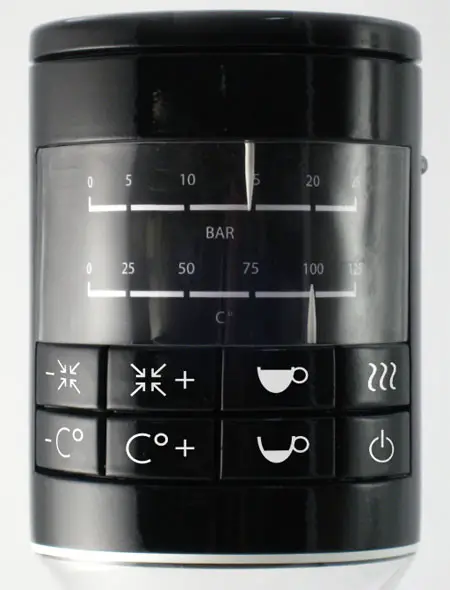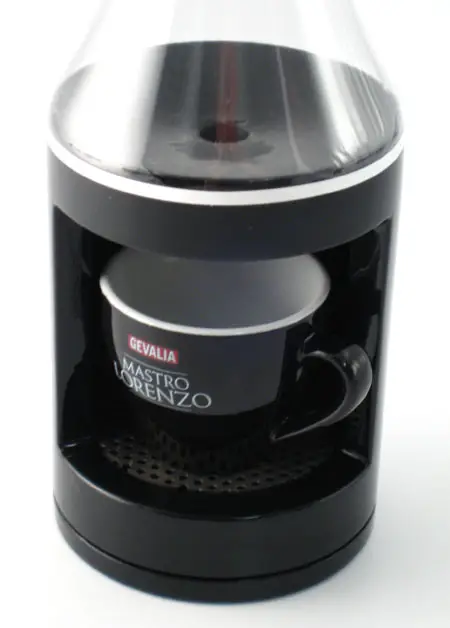 Designer : Jochen Laveno Mangelsdorff
---
The concept Mint Seal has restored the security issues that personal or corporate seals have lost these days. This concept has been designed with a locking case for the seal side and a combination lock at the other end to unlock and print the seal. There is a red dot on the body of the seal which is the level where the secret numerical combination should be aligned. After setting up with the password, turn the knob 180 degrees to come out the seal from the casing. After finishing with printing the seal, turn back the knob and disarrange your security number. Just simple, isn't it?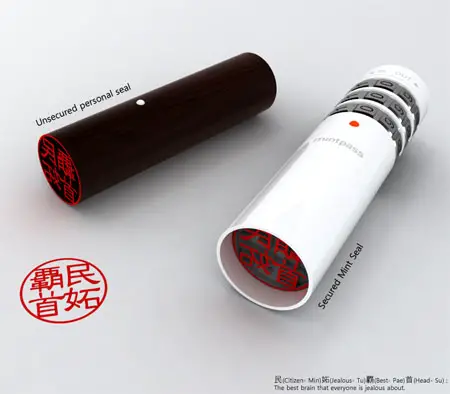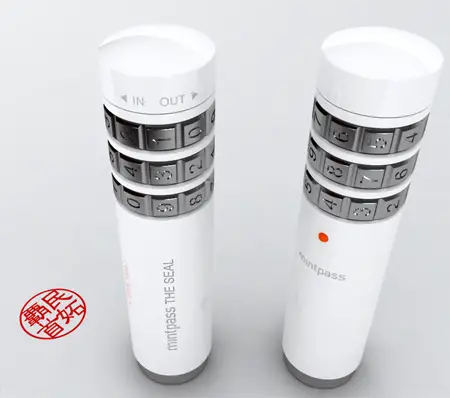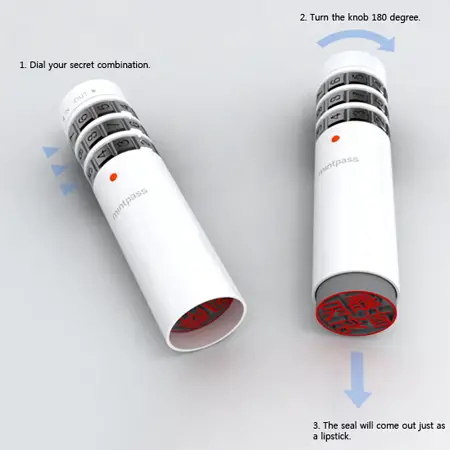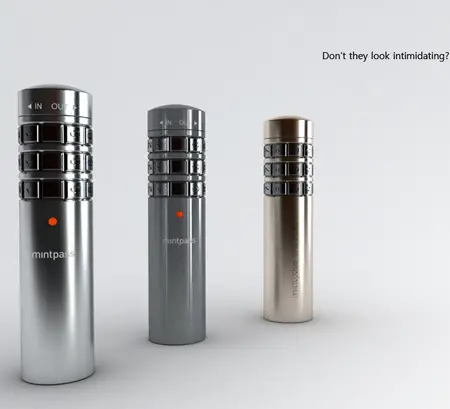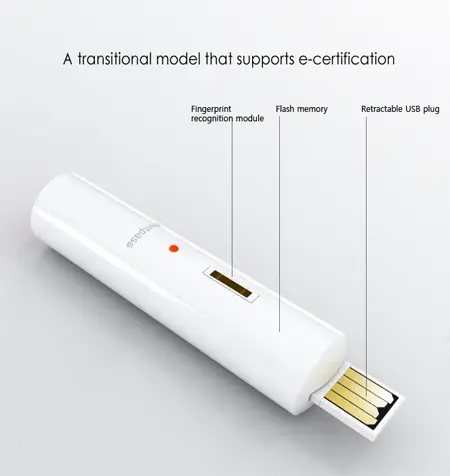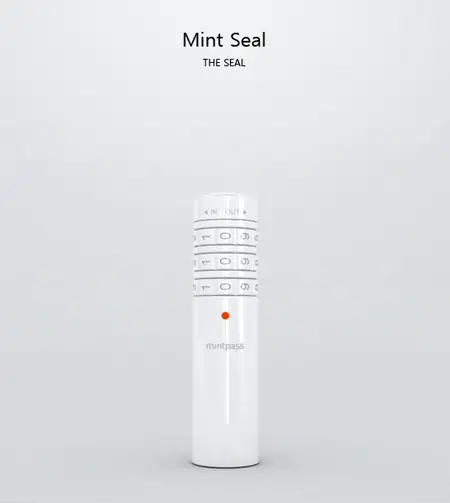 Designer : Mintpass
---
The Light Form is an innovative lighting concept that allows users to manipulate the object to customize light as their desire. The concept is actually a huge modular surface fitted with lights in different points that can be unveiled through moving the double-color wood surfaces. The dark side of wenge wood is designed so that it can be folded out to open the other side of white European maple, making the surface of the light bigger. This white surface increases the illumination of the electroluminescent film made lights. This concept gives a user the freedom of increasing or decreasing the density of light whichever is most suitable and soothing for him or her.
Designer : Daniele Gualeni and Francesca Rogers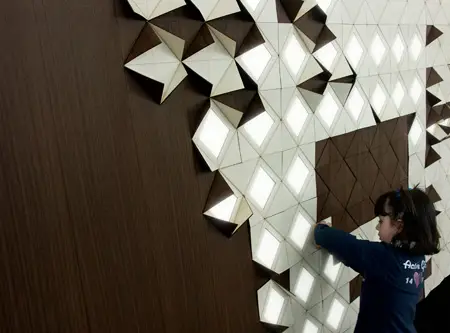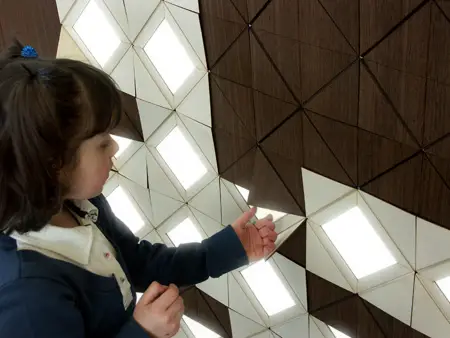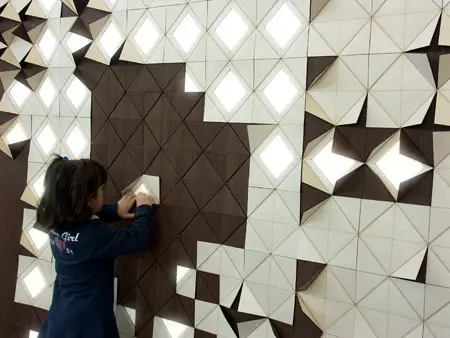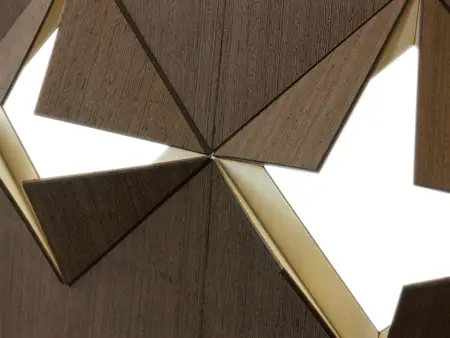 ---