Enjoy unique shower or spa experience with Air-curtain Shower Cabin. It is actually a ring shaped shower unit which can also act as a curtain. Instead of using traditional glass walls, this unit covers you with flowing air from a single overhead ring. This large ring device blows air from its underside and releases water from its inner wall surface. The unique air flow system forms an invisible air curtain that prevents water from splashing outside the shower.
Designers : Liu Yi, Luo Jing, Jiang Yuning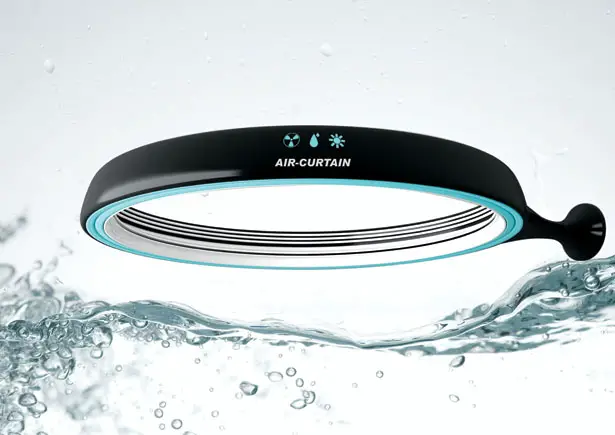 Compared to typical shower cubicle, using Air-curtain Shower Cabin, the bathroom will feel bigger and more spacious. This is because when the shower is not in use, the floor space beneath it is freed up. This device provides awesome showering experience beneath a 360-degree spout of water. The main objective of this design is to offer open showering space so that user can enjoy the feeling of freedom since you are not restricted by any cubicle.
Air-curtain Shower Cabin can also be said a smart shower since it can automatically adjust its water temperature to suit the room temperature. User can also use this device as sauna due to its built-in heating system.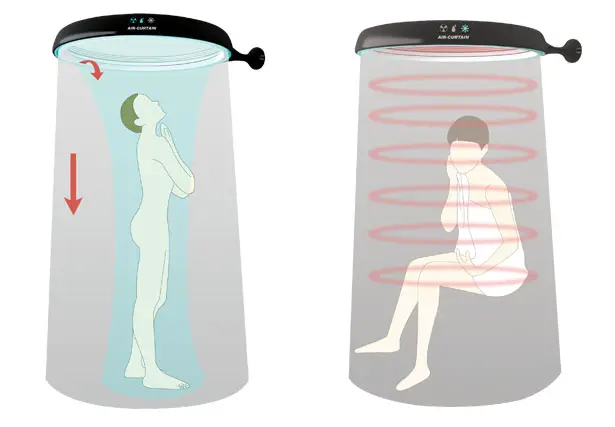 ---
Gorgeous Confederate X132 Hellcat Speedster features amazing specifications with uncompromised design. It is named after the iconic F6F Hellcat fighter plane of WWII, this motorcycle has been designed with distinctive drag race architecture, it is equipped with innovative engineering and boasts avant-garde design.
The uncompromised approach can be seen through Hellcat's billet aluminum case, it doesn't use the usual casting method, it is machined from 2 blocks of billet 6061 aircraft grade aluminum. This case combines America's best V-Twin technology with America's super powertrain technology into singularity. It features 121 HP, 140 foot pounds torque, 18-inch carbon fiber wheels, beautiful leather tractor seat, adjustable suspension, and dual caliper brakes. The company promises that it has made best approach to maximize the strength and guaranteeing durability.
Designer : Confederate Motorcycles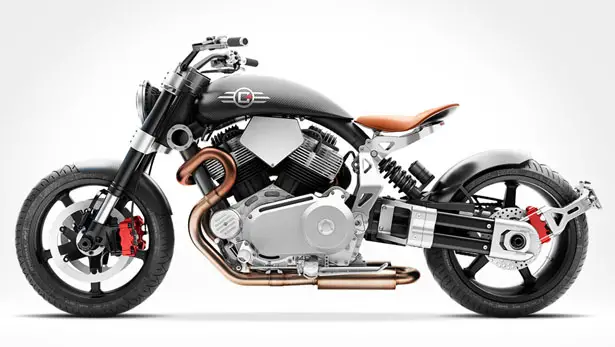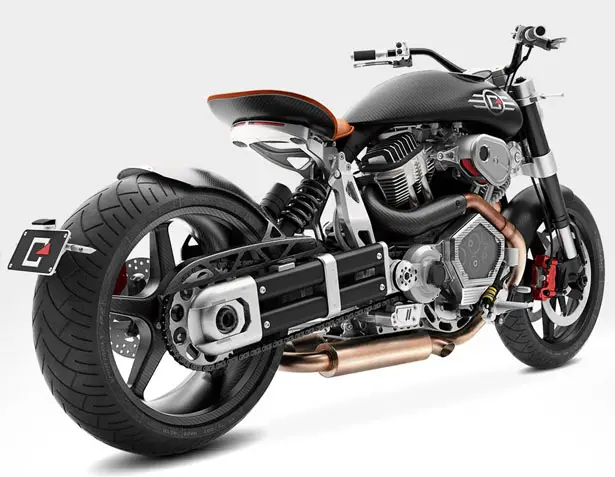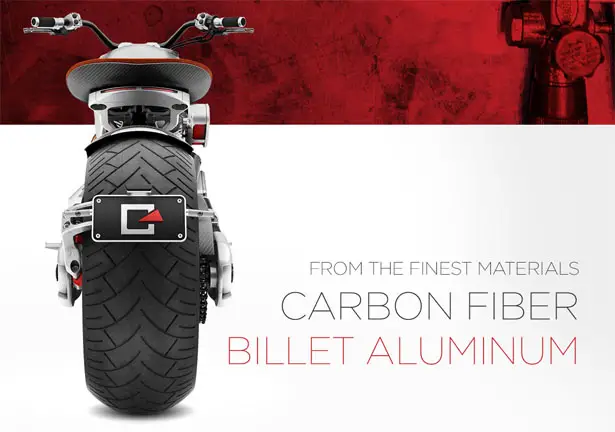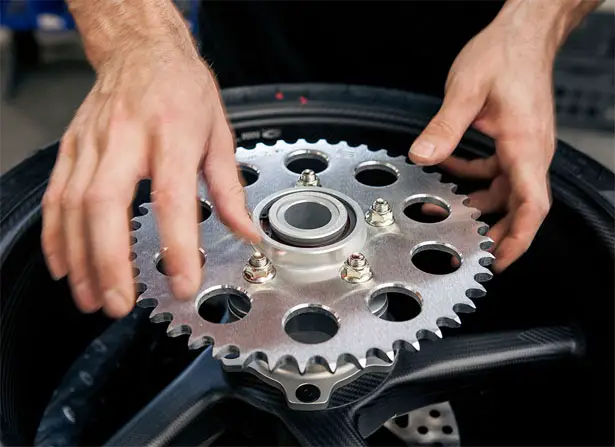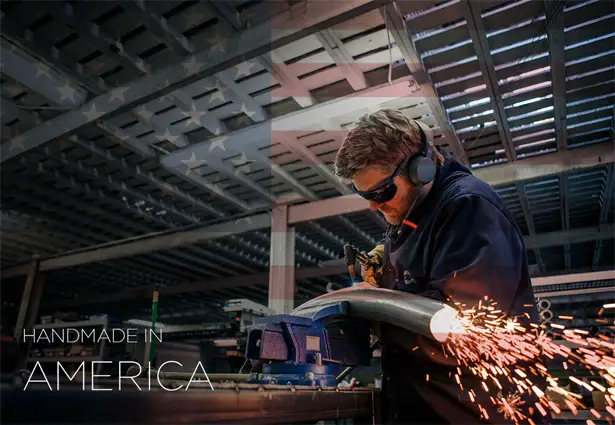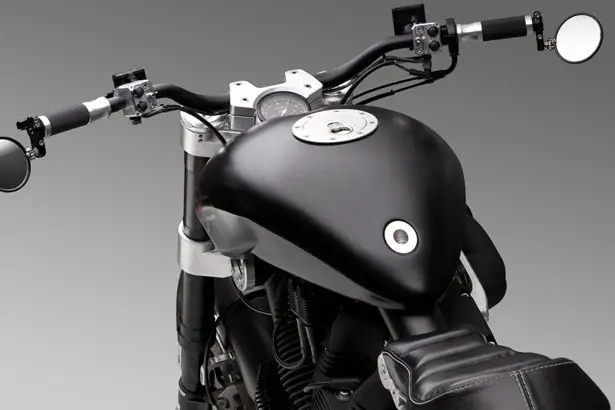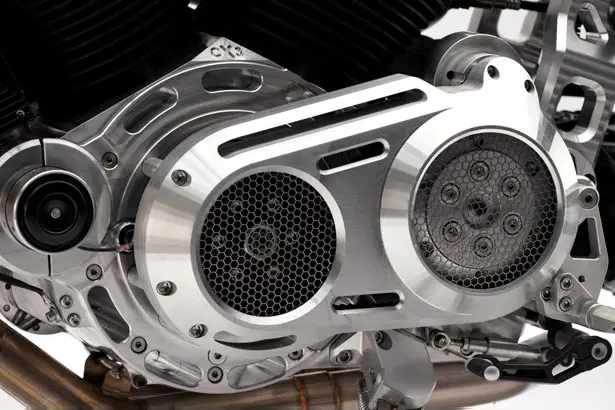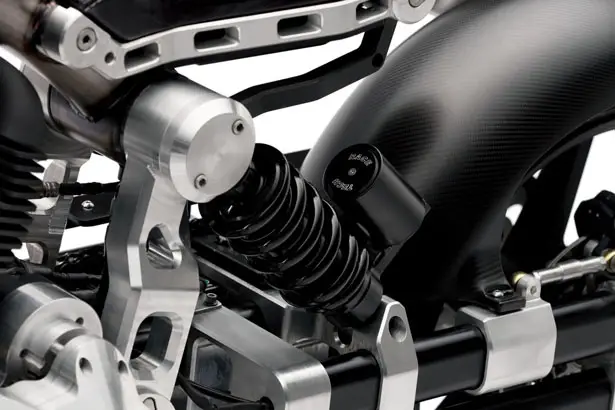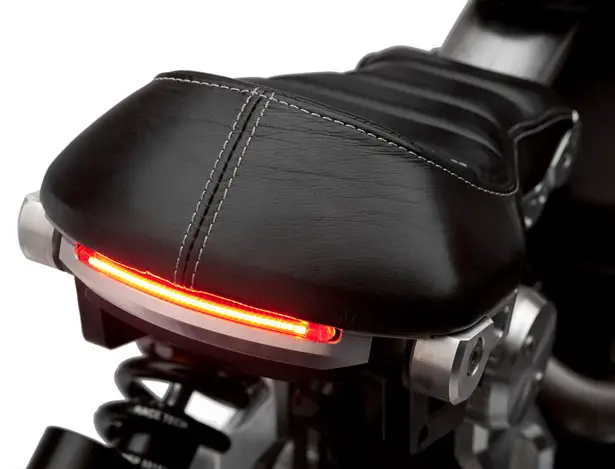 ---
Growing up in today's time is not easy. Peer pressure and to be popular among friends is what any teenager feels while growing in years. In today's times, life which is bound on chair sometimes can be very disheartening for a physically challenged teenagers, for them the chair becomes the biggest hindrance. Understanding this architectural designer Nori Sakatsume, has come up with an automatic wheel chair named as transporter. The device runs on electric motor housed in each wheel which in turn is powered by a lead-acid battery making it easier to maneuver and turns out to be of great help for all the physically challenged.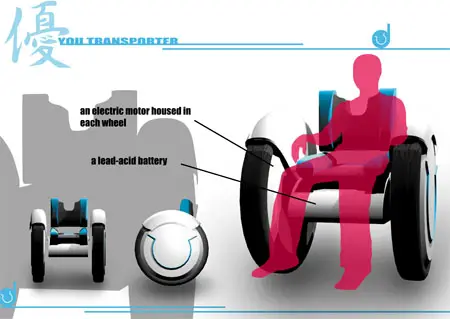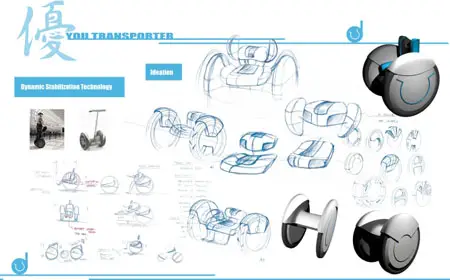 Designer : Nori Sakatsume
---