The new motor concept design by J. David Weiss seems to be totally inspired by super hero comic books. The MinuteMan car concept can give one a smooth ride on the highway or maneuvering oneself in the busy city traffic. In doing so it is helped by the small wheel base and the unique functioning wherein each axle has its individual electric motor working in opposite of each other. This activity enables one to shrink their foot space resulting in maximum driving pleasure. So if you got a meeting to catch up, its time to take out this cool concept and ensure that you are there in a jiffy.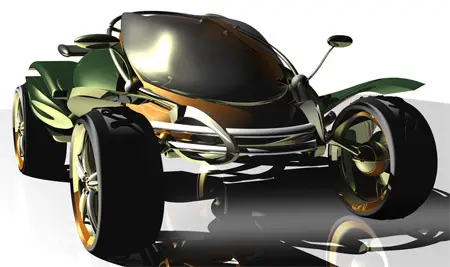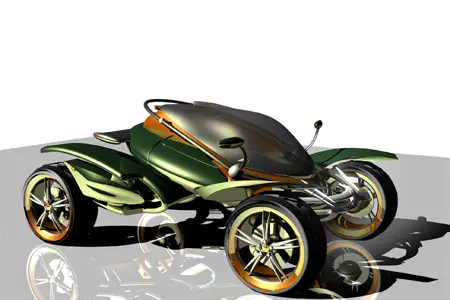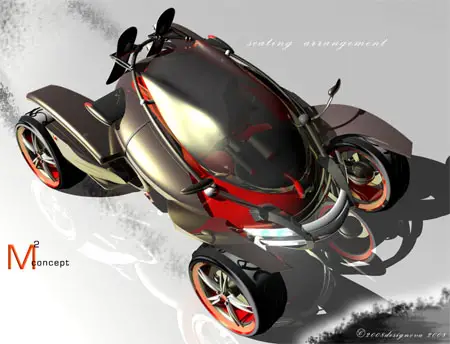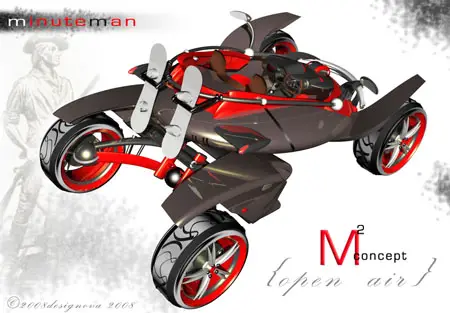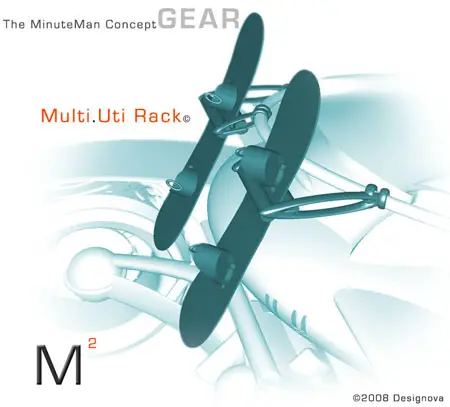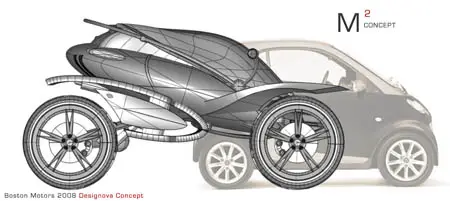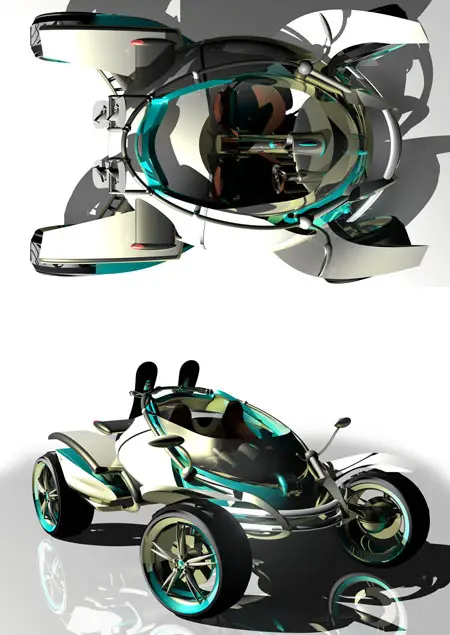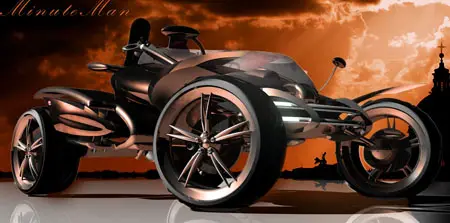 (Click the image for bigger view)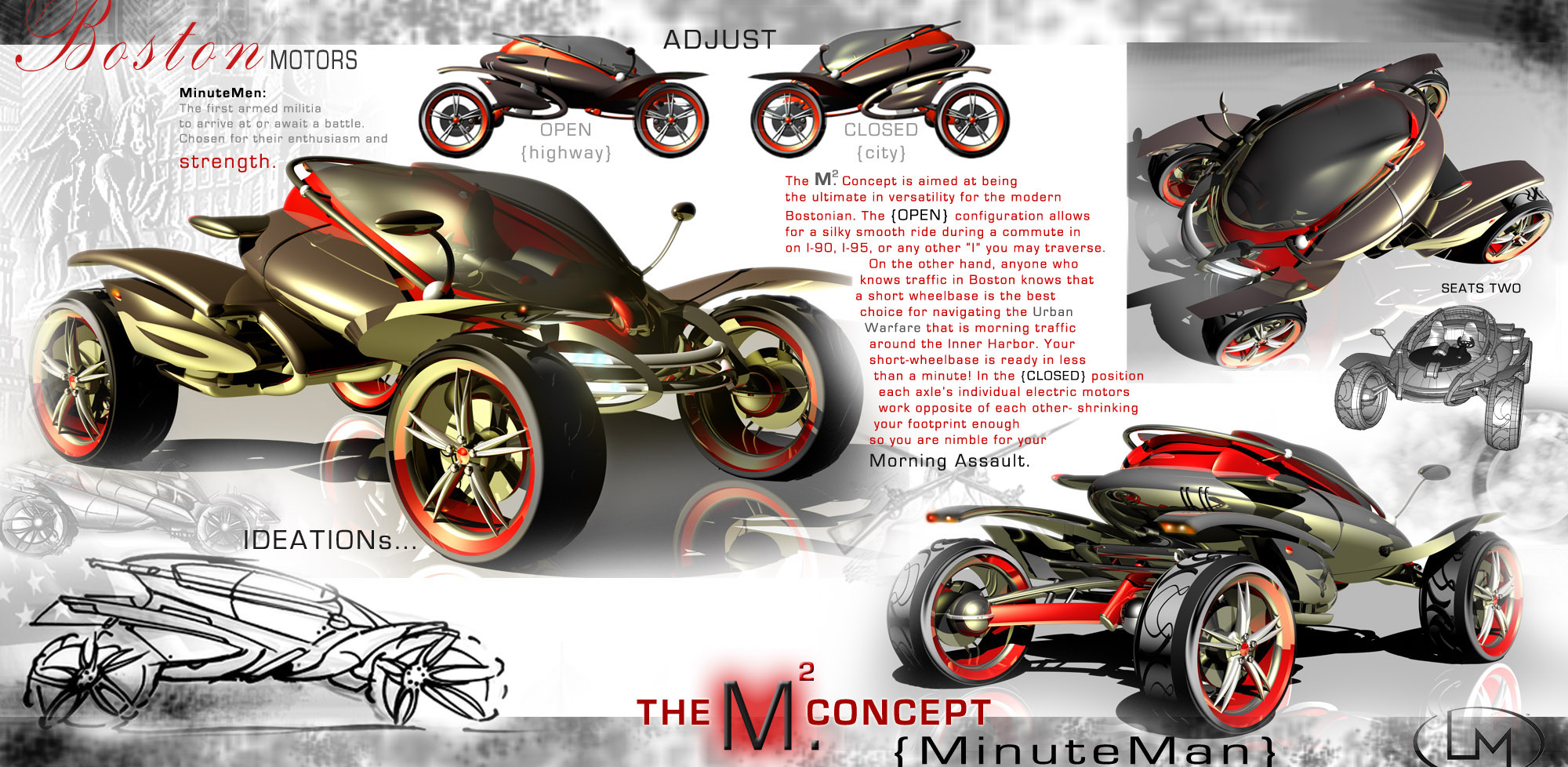 Designer : J. David Weiss
---
Forget about your classic grandma's teapot, say hello to Sorapot. Take a look at this futuristic teapot designed by Joey Roth, New York based industrial designer. Joey chose alcoa aluminum because of its advantages over other materials. Roth definitely understands the meaning of this word : "When design meets technology", this is the coolest teapot I've ever seen. The aluminum's light weight and the ability of metal to transfer the heat combine with the futuristic design, sorapot will complete your modern kitchen. Sorapot should be available this September, 2007.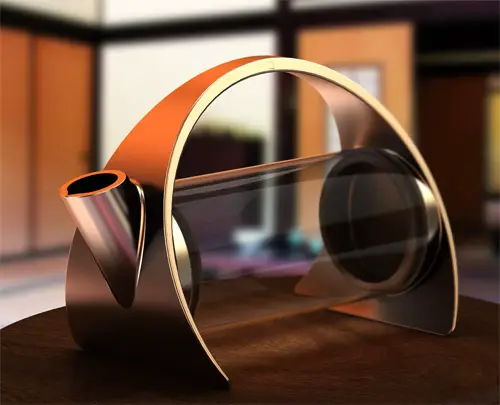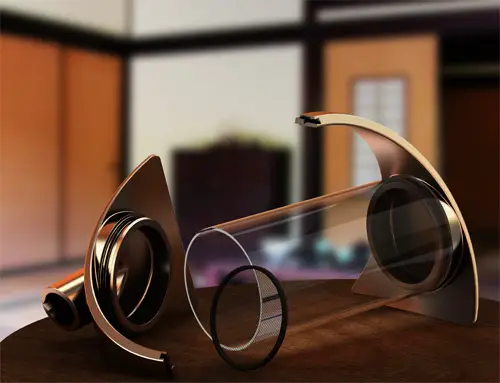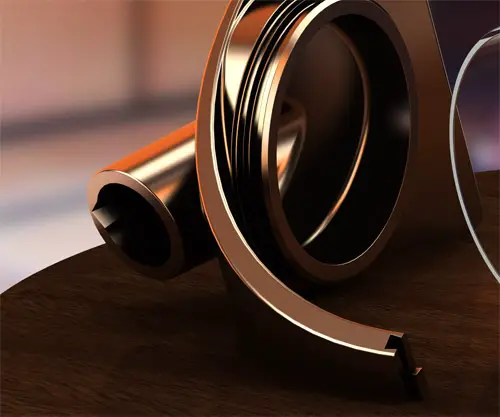 ---
Now your wall can be a multi purpose product for you. Check out this new concept called "E-Wall" designed by Josselin Zaïgouche. This concept is proposed development sprawl for offices. This wall offers never-ending and amazing opportunities to have a rest, calm down, have a drink and much more. There are multiple blocks integrated within the wall that can be used for different purposes. All the blocks are made of different textures and different densities. E-Wall is surely going to be a beneficial concept for modern offices.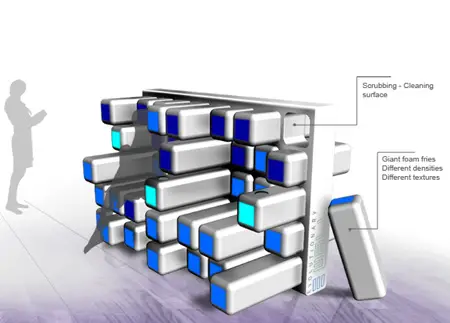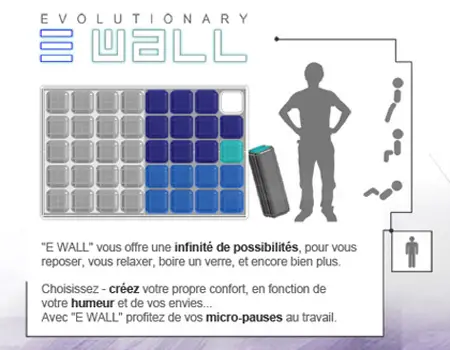 Designer : Josselin Zaïgouche via TrendsNow
---