iDevices IGR0001 iGrill Thermometer Mini is a smart grilling thermometer that informs you when your food is ready through your mobile device. This cooking device is equipped with Bluetooth technology with 150′ range and features 150-hour battery life. You can choose from dozens of preset temperature alarms to suit your grilling needs but you are also allowed to setup custom temperature using iDevices Connected app, there are many different food that require different grilling temperature.
Just sit back, relax, you can check your steak grilling progress from the comfort of your chair, no more standing by the grill, waiting. iGrill also features a temperature LED indicator, magnetic mounting, and 2 viewing angle positions, an ideal gift for avid griller. This little but helpful device is compatible with iPhone 4S and up, iPad mini, iPad 3 and up, and iPod touch 5. I guess the Android fanboy must wait for the special app.
From : iDevices [Buy It Here]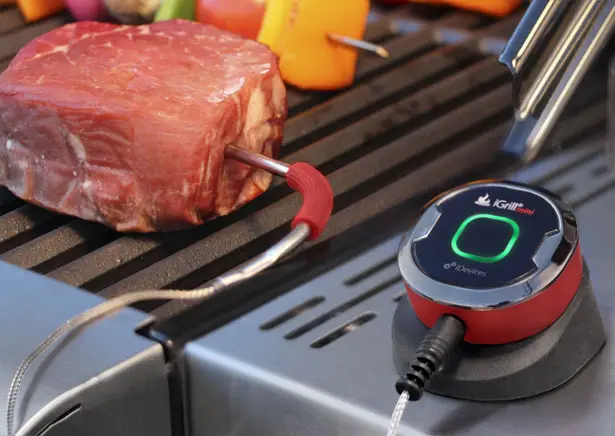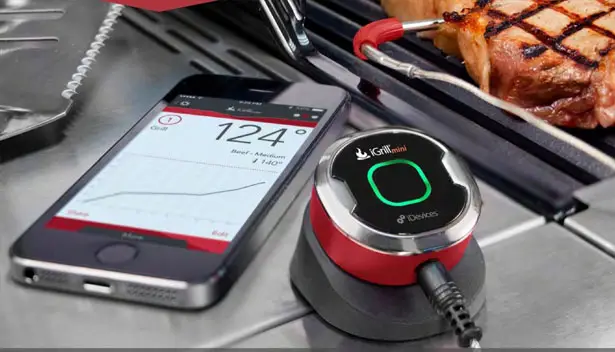 Throw your steak on the grill and go back to your house to do some errands, your mobile device will alert you when it's time to take it off the grill. Actually, the app alerts you when the meat is close to done, closer, and when it's actually done. You get to enjoy a perfectly cooked meal at perfect temperature, no more over cooked meat. [Buy It Here]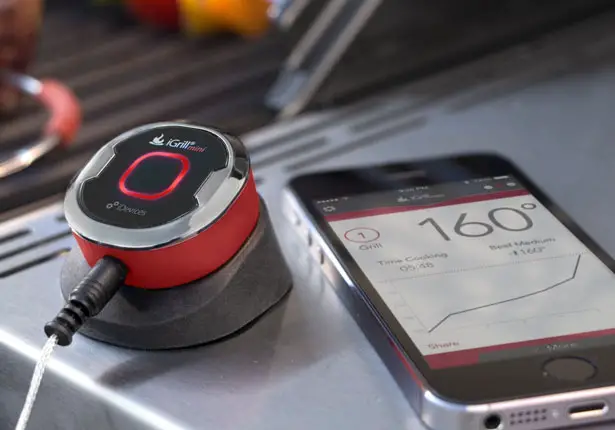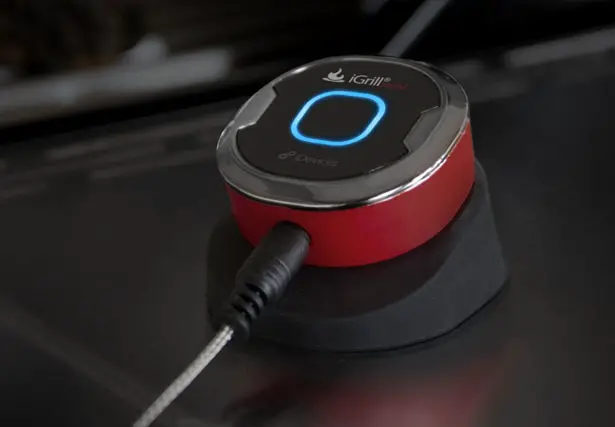 ---
Bruc 01 Electric Motorbike weighs about 50kg or 110lbs and is able to accommodate up to 198lbs of a rider. This urban electric bike was designed and developed as part of Barcelona Smart Moto Challenge, the result is modern and stylish urban vehicle. The body is constructed of aluminum due to its low weight structures yet easy to manufacture and difficult to weld. The system has been designed from the start to the bike, because the swingarm should have a specific anchor on the top and the chassis where the system will be anchored. Bruc 01 Electric Motorbike is meant to be an urban vehicle, it means compact size is one of crucial points without sacrificing its performance and comfort.
Designers : Alex Casabò, Humbert Claramunt, Joan de la Torre, Sergio Fernandez, Guillermo Fernandez-Goula, Ignasi Genis, Jorge Laucirica, Anton Òdena, Pau Romagosa, Juan Sagnier, Luis Sanfelices, Antonio Tornos, Edgard Vilaseca, David Tutusaus, and Roger Ribas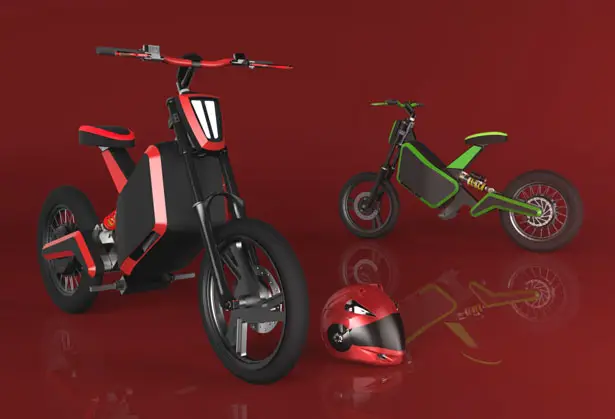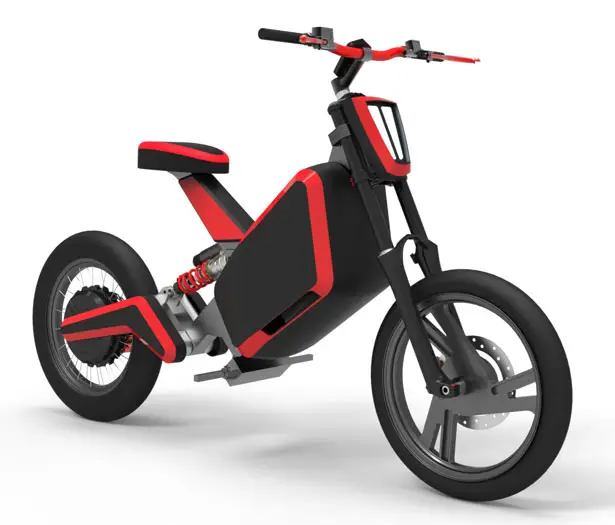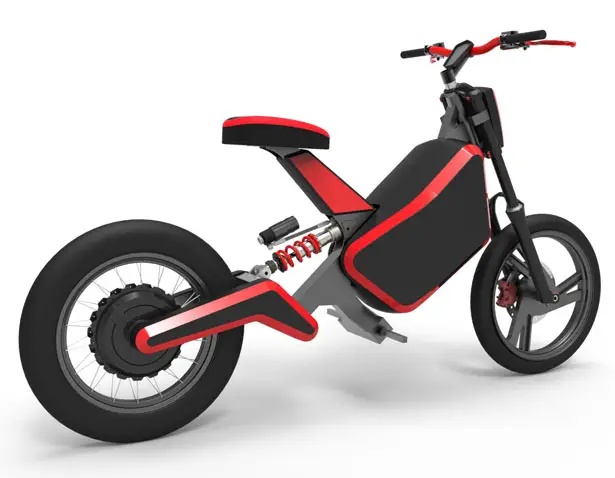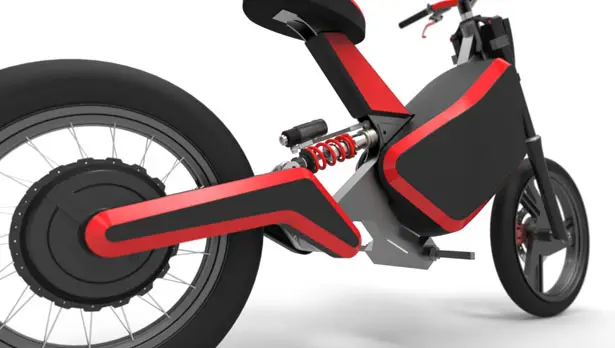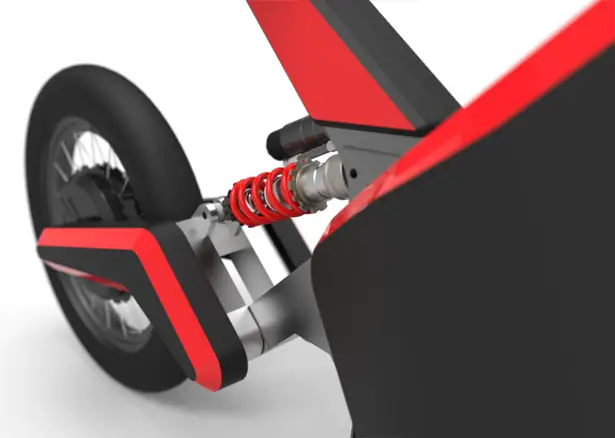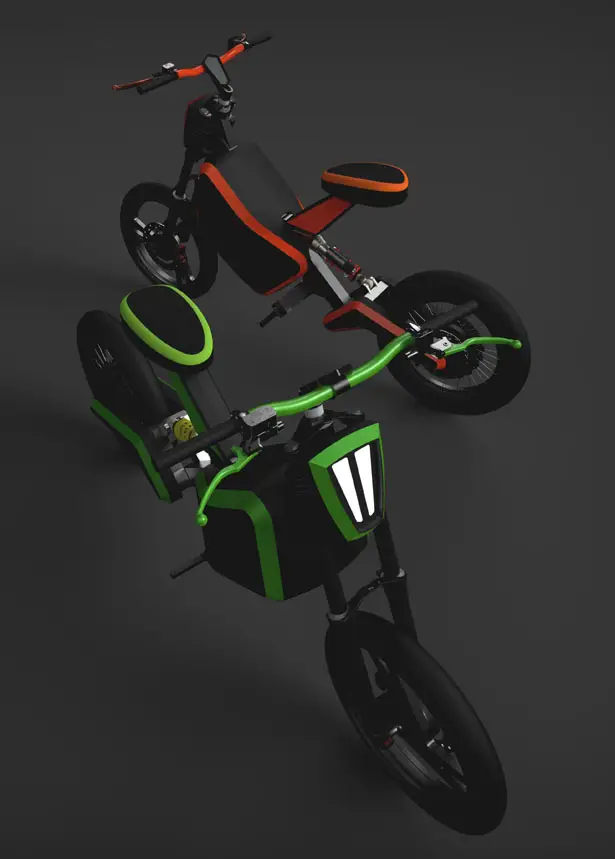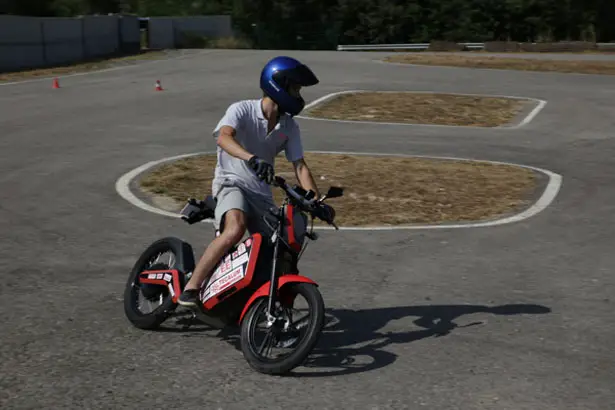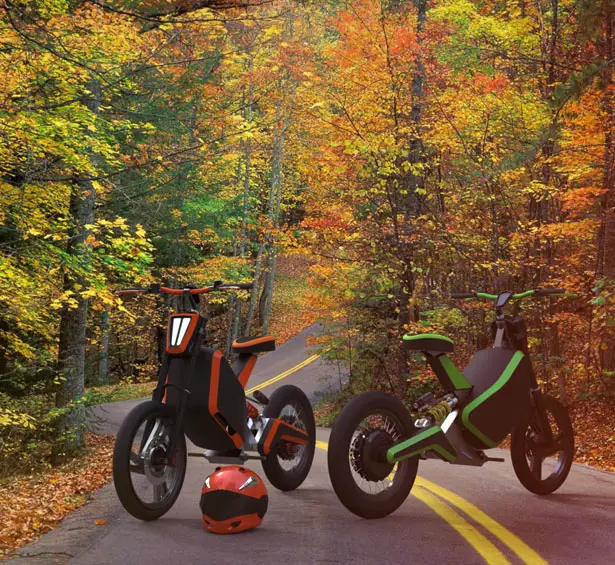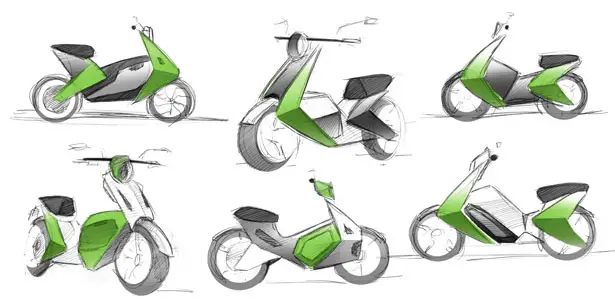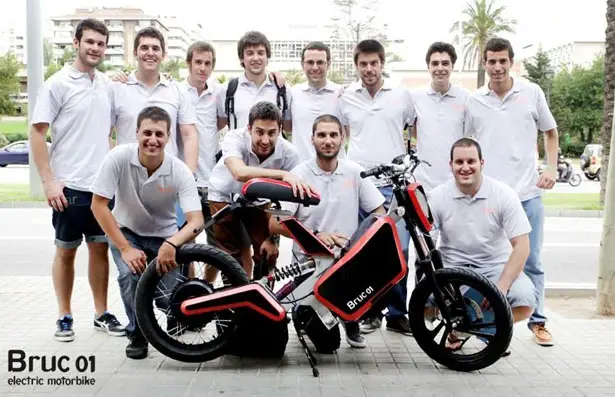 ---
The Mint Sputnik is a sphere shaped concept projector with four outer antennas that has been designed to ensure enhanced in-house digital lifestyle. The rotatable projector lamp is located at the center of the Mint Sputnik and two stereo speakers including covers are placed one each side. A remote controller, named Space Center, gives the convenience of controlling the projector from distance and the covers of the speakers open automatically when it detects a sound input.
Since the projector has been designed like a satellite, the remote controller took the shape of a ground operating center with 4 dial-type knobs, 5 toggle switches, a dish antenna and a black and white monitor where information will be displayed. The backside of the Space Center features SD card slot and USB post through which users can stream medial files from the card. When not in use, Mint Sputnik can be used as a music player or as a projection clock that can show time in different shapes and sizes on the wall or ceiling.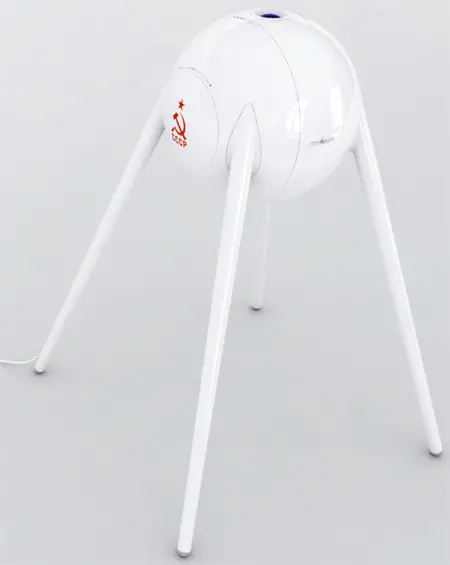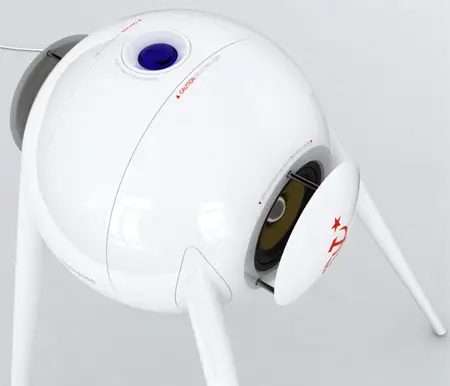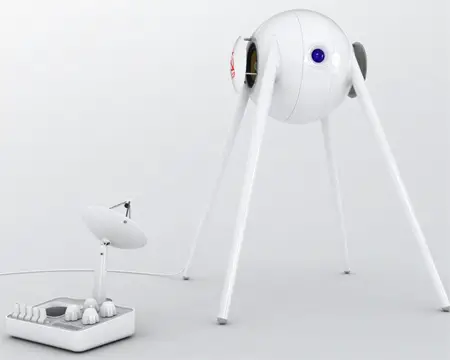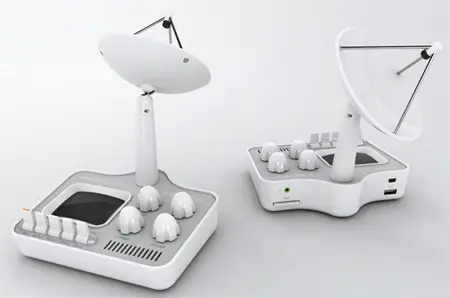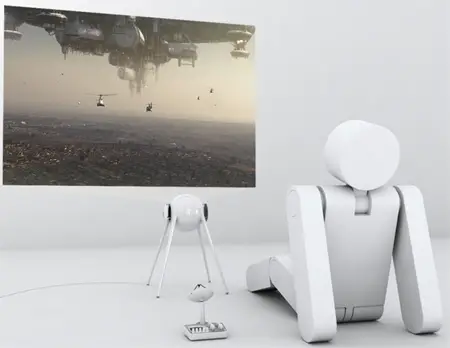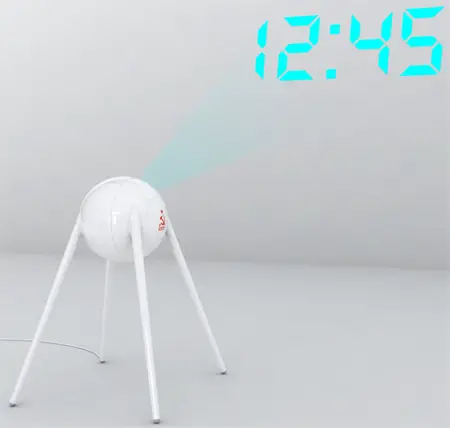 Designer : Mintpass
---