This green air conditioner concept is a design proposal for China-based company, Hisense. The internal system of an air con always produces a large amount of water due to condensation whether it's being used to heat or cool a room. The existing air cons in the market always resolve this excess water by draining or evaporating it into the air. This green Hisense AC concept provides a new idea to avoid wasting water by collecting and reuse it to grow grass horizontally.
Designer : François Hurtaud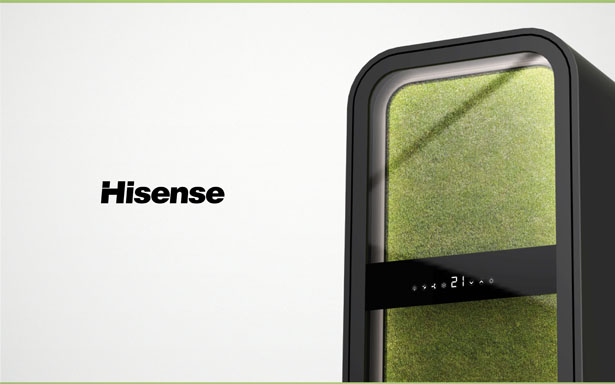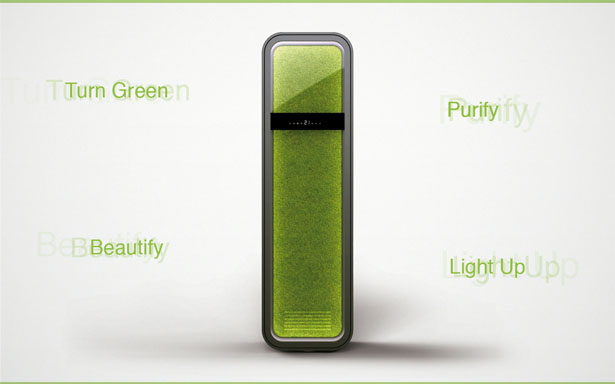 We are agree that this innovative idea will not only purify the air, but also bring a touch of greenery in the room. Green Hisense AC concept has been designed with a LED located behind the front window to illuminate the grass and create beautiful soft lighting in the room.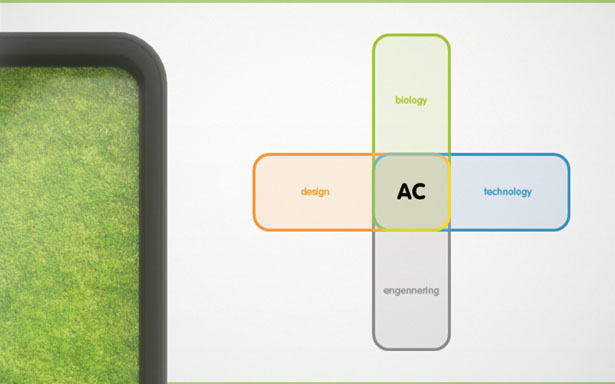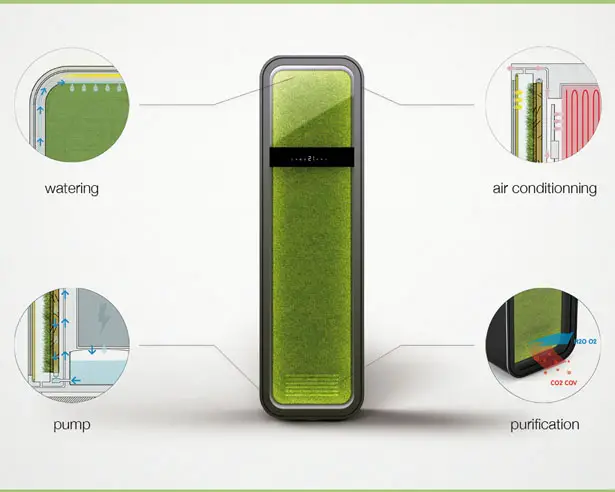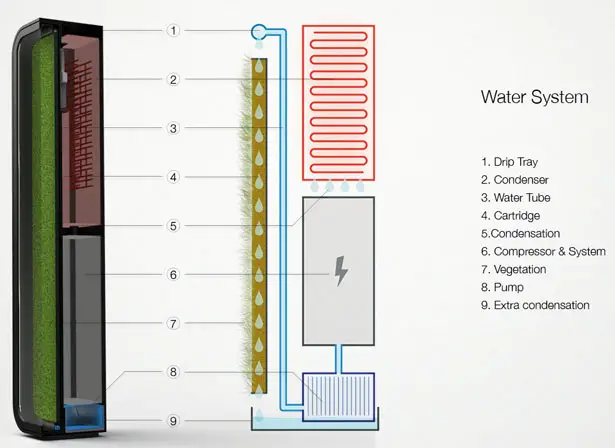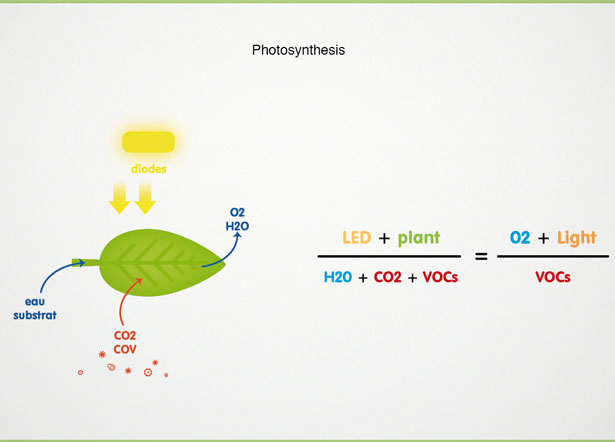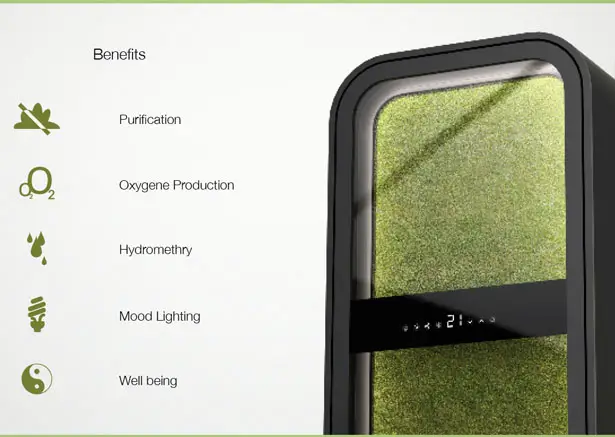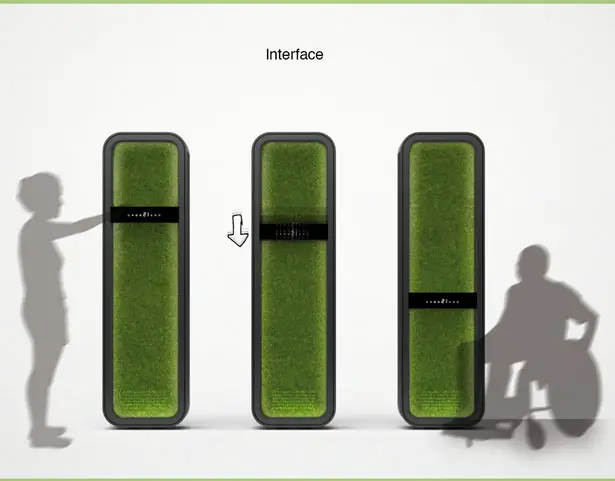 ---
Citroën and Lacoste have worked together to create stylish, funky, and creative transportation. Citroën Lacoste Concept is a unique car design as the result of two big names sharing the same vision. Lacoste, a famous French clothing brand has added fashionable touch in this car design. They will unveil the car at the forthcoming Paris Motor show. You can see from the photos that the styling details of this car are based on direct reference to the clothing world of Lacoste brand. The seat's style and the seatbelt anchorage points are similar to a polo shirts. This door-less concept car is going to give you a new experience in adventure with style.
From : Citroen and Lacoste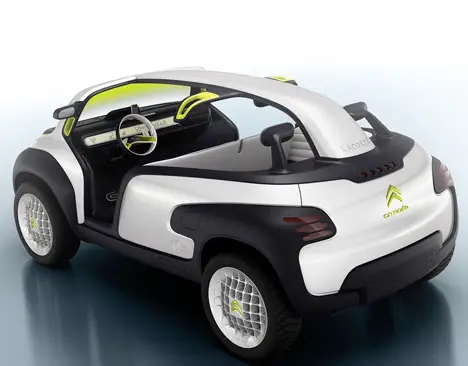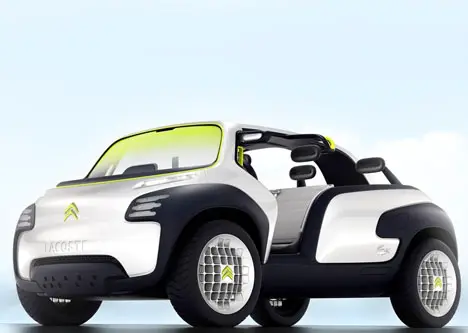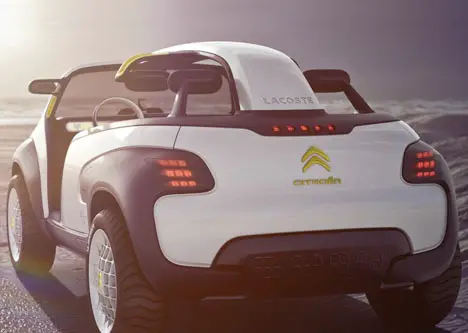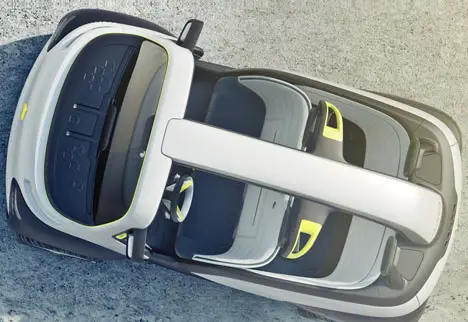 Can you see a polo shirt here?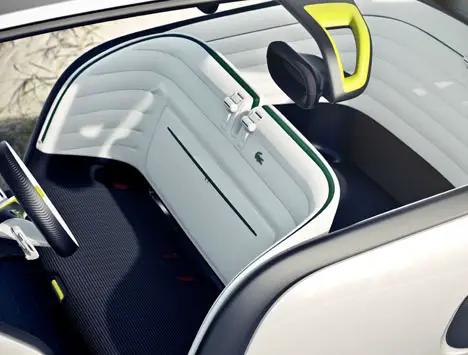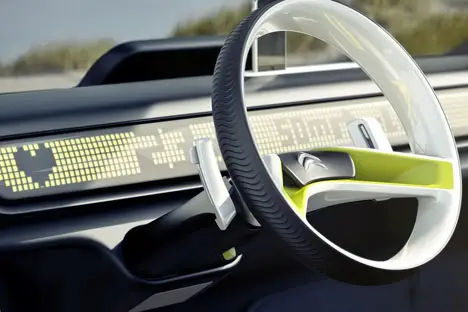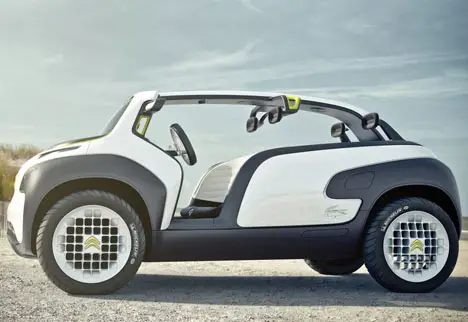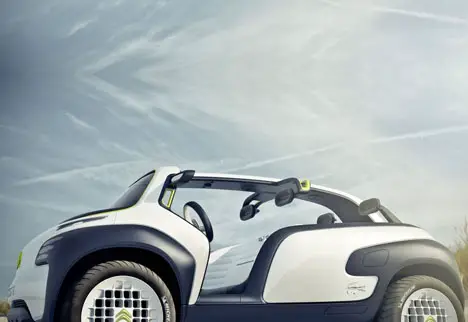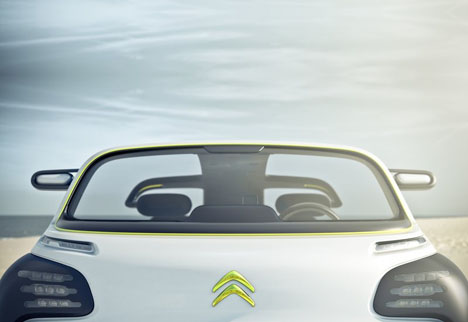 ---
It's undeniable that nowadays we often work not only with computer/laptop but also with tablets and smartphones. Sony saw this opportunity and released 2-in-1 USB flash drive that features dual micro USB and USB 2.0 connectors for easy sharing, backup, or saving personal content. This little device fits most Android smartphones and tablets, in this way, mobile consumers would benefit transferring their data, whether they are photos/videos without using cables or Wi-Fi access.
Based on industry research, the third common use of a smartphone is photo-taking, viewing and sharing activities are not far behind. Sony is bridging the gap by providing multi-function device to make those activities easier.
From : Sony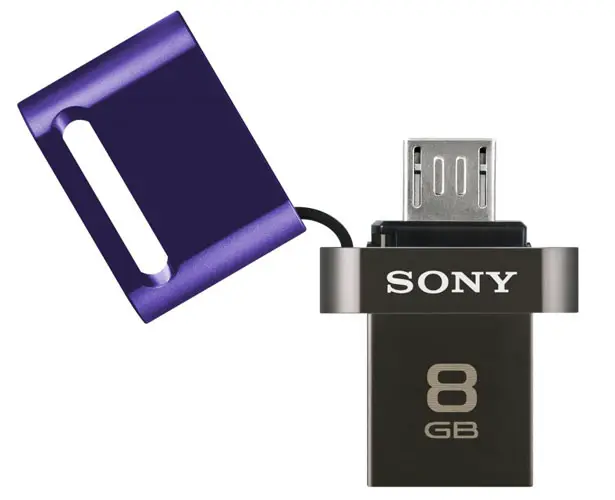 We love sharing photos with friends and family, Viviano Cantu, the director of consumer media marketing of Sonly Electronics, says that with the help from this new drive, user can enjoy convenience, peace of mind, and performance of mobile multi-tasking. Sony 2-in-1 USB flash drive is available in 8, 16, and 32GB capacity along with 3 different cap color choices. It is compatible with Android devices version 4.0.3 to 4.3**, a great USB on-the-go as well as extra storage for your smartphones or tablets.
---