The new clock designed by UK based designer Duncon Shutton's digimech clock sure seems interesting innovation. This life size clock, as the name suggests, combines the mechanical and digital aspects in a clock, as in the display digits of the clock. This is an original idea as the minute and the hour digits change just as in the game of tetra. The good thing is that even though the change is constant with each passing second, the final digit only changes after the respective minute has passed. It is fun to watch the way the minutes or hours change and takes a bit of an effort to understand the change of time, but sure signifies the talent the designer has.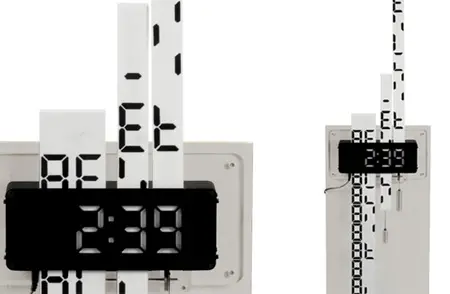 Designer : Duncan Shotton
---
D-roll is a next generation concept laptop design which is way distinctive from usual laptops in both shape and function. The long tube shape of this laptop, which was inspired from the storage tubes that artists are using for storing large drawings, eliminates perception of the traditional book looking laptops. This multifunctional laptop has two working modes. When it is operating in full function mode, the laptop is unfolded completely and all peripherals are turned on. The main display is turned off and a smaller screen, attached with main body is turned on allowing the users to check and send mails when D-roll is under email mode. VC is a helpful add-on for capturing pictures or videos and Locking System can provide certain security to the laptop.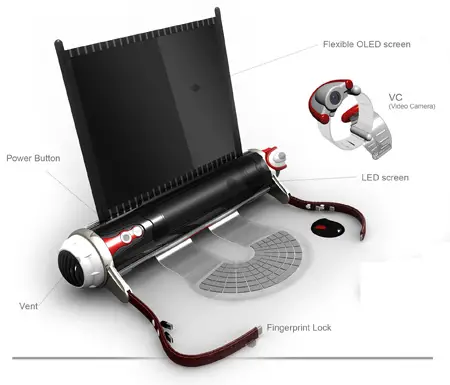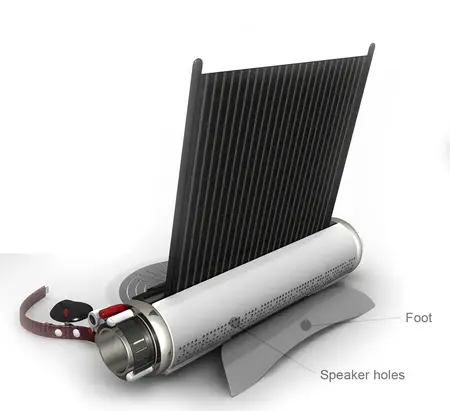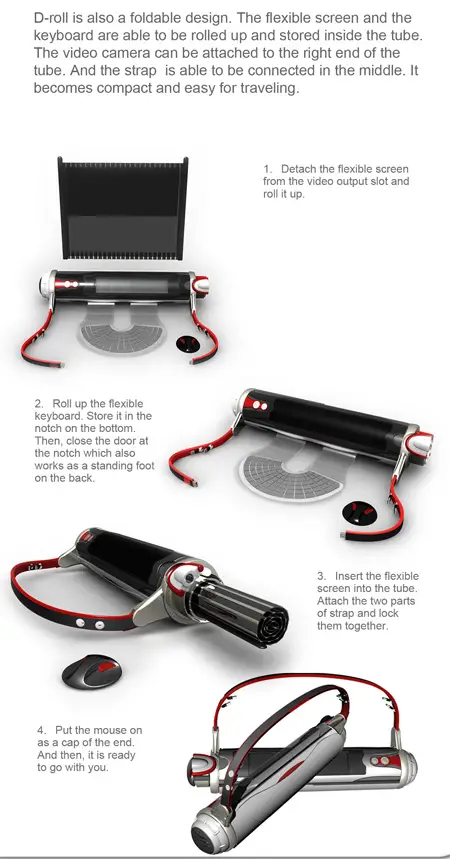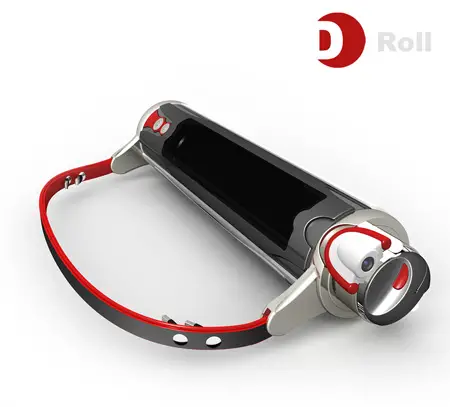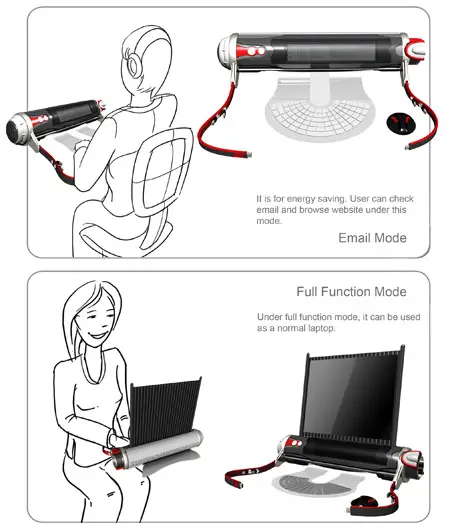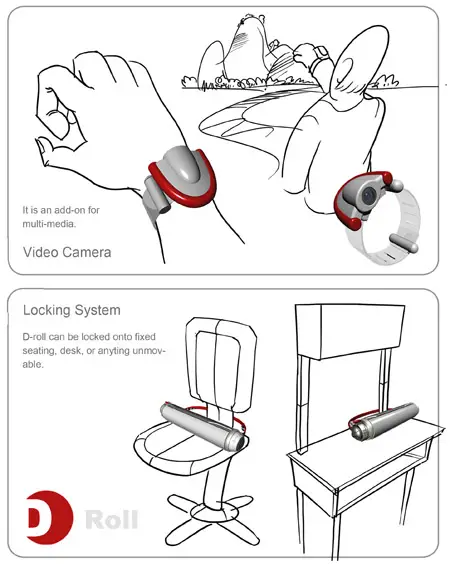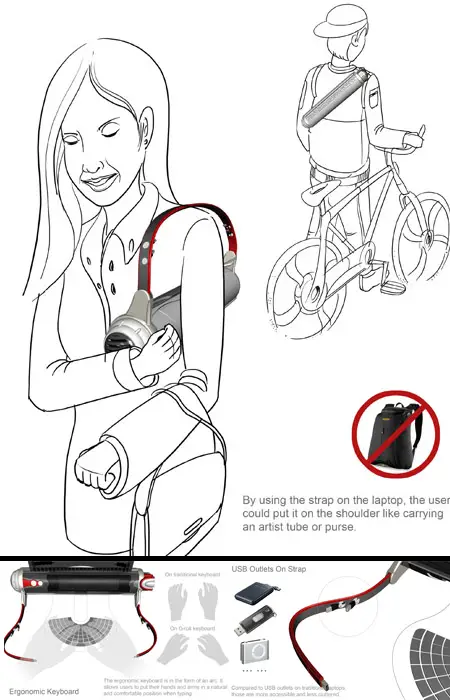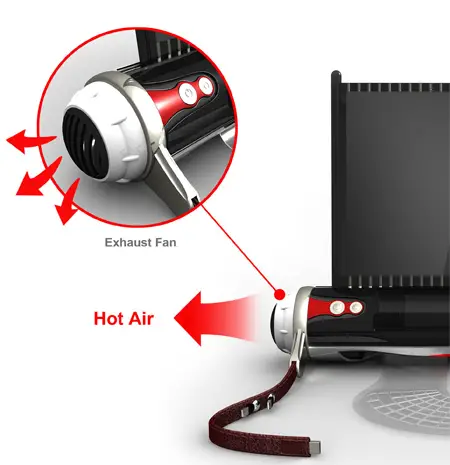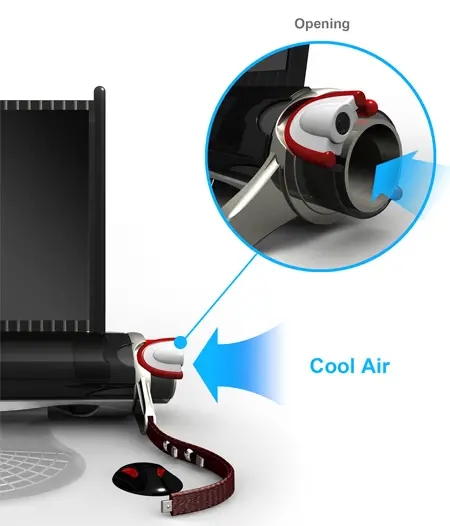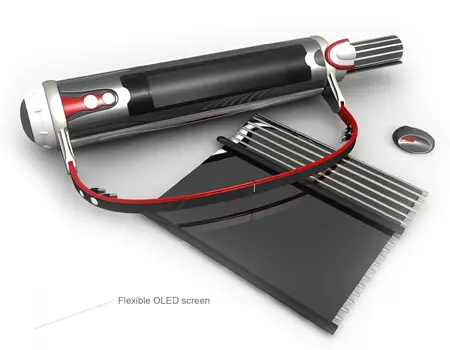 Designer : Hao Hua
---
Sunny Day is designed for daily urban commuting which is a 10 to 30 minutes ride, it is a pedal-powered with full time electrical power assistant, the battery could be charged either by plug or solar energy. The solar panel is mounted in the front of the bicycle, so whenever there is a sunshine, you can charge the battery. Sunny Day bike integrates the solar panel and the bike with aerodynamically shaped, to make it fashionable bike. Sunny Day bike is light, clean, and foldable.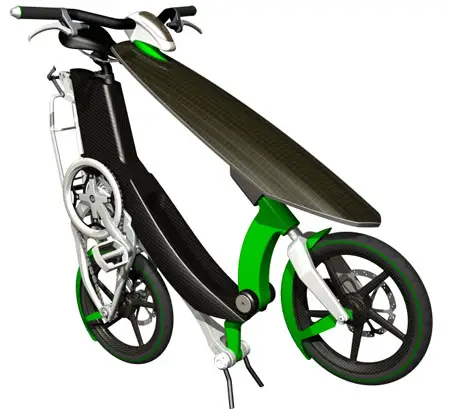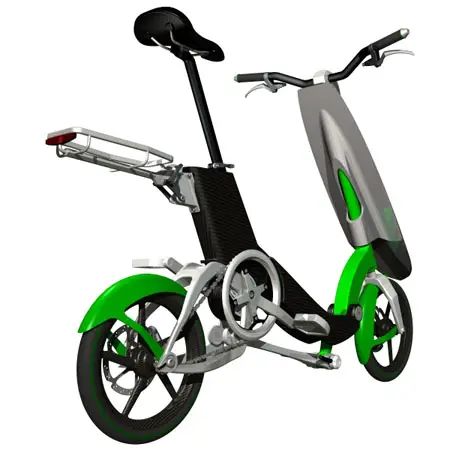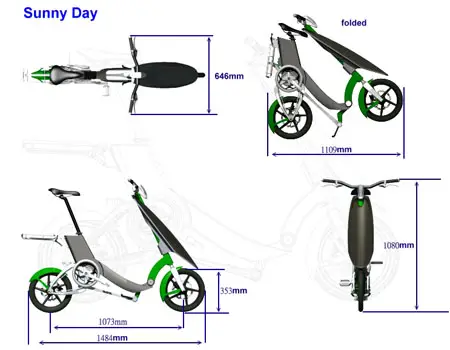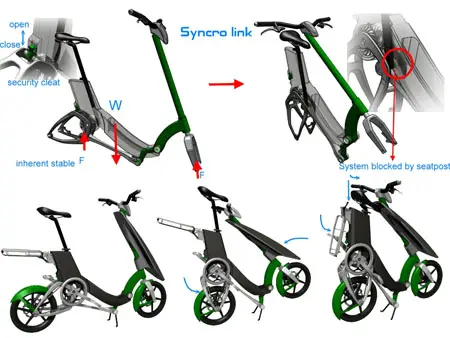 Designer : Larry Chen
---