People are starting to aware of the crucial phase of power-crisis, and more products are launched in the market that use solar energy as its power. Take a look at this Solar Driveway Light, it gets the sun energy during day time, and light up at night time. Just because this solar driveway light use solar energy doesn't mean that the light is weak. This solar energy driveway light is strong enough to bear heavy weight of a vehicle. An ecofriendly and energy-efficient way to add to the safety and beauty of our surroundings.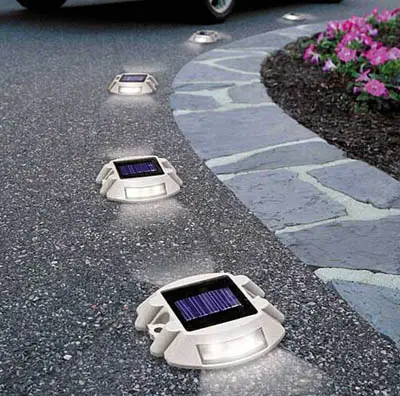 Source : [ecofriend.org] via [keetsa]
---
The Volkswagen Viseo is a futuristic concept vehicle created by Marc Kirsch for his final project in Industrial Design at Braunschweig University of Arts. For his Viseo concept Marc Kirsch was inspired by Spanish architect Santiago Calatrava's work. As he explains, "the target was to create a visionary concept car, shaped and based on the calatravian motto of ?dynamic balance?. I was very much inspired by his main conceptional and visual influence."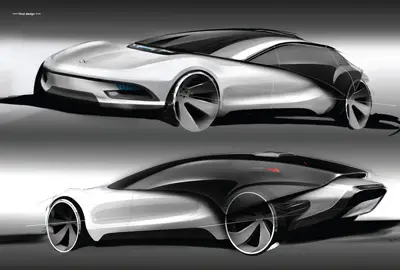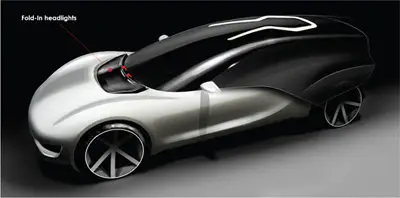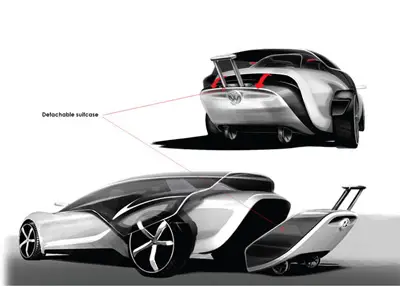 Designer : Marc Kirsch
---
Due to the increasing pollution, traffic congestion as well as high fuel costs in many advanced countries, many people opt for using bicycle. Although bicycle serves its intended purpose, safety and security considerations appears to be the foremost issues at the vanguard of cycling culture. These days, many people have a common inconvenience of having to safeguard their bicycle. The issues pertaining to locking their bicycle, having to carry the helmet wherever they part has become cumbersome. To rid such inconvenience, Head-Lock functions was unveiled. Functioning both as a hood and a bicycle wheel lock, part of Head-Lock's casing rotates in order to clamp on the wheel, with the lock being maneuvered effortlessly with a simple dial onto the side of the hood. Well, this simple device is certainly anti-theft and reduces the burden for cyclists.
Designers : Lim Seokjoong, Kim Younghye, Kwon Zion, and Na Hyesook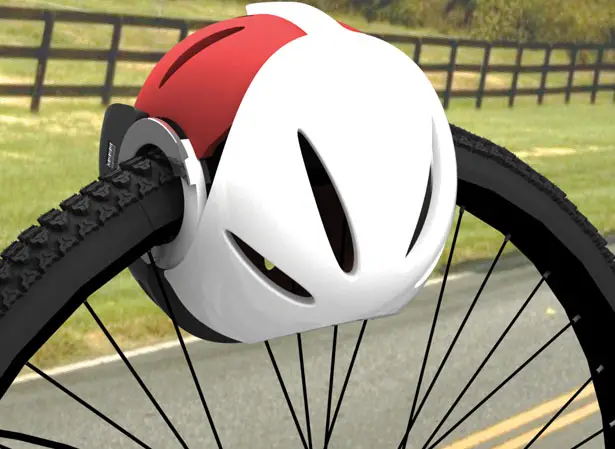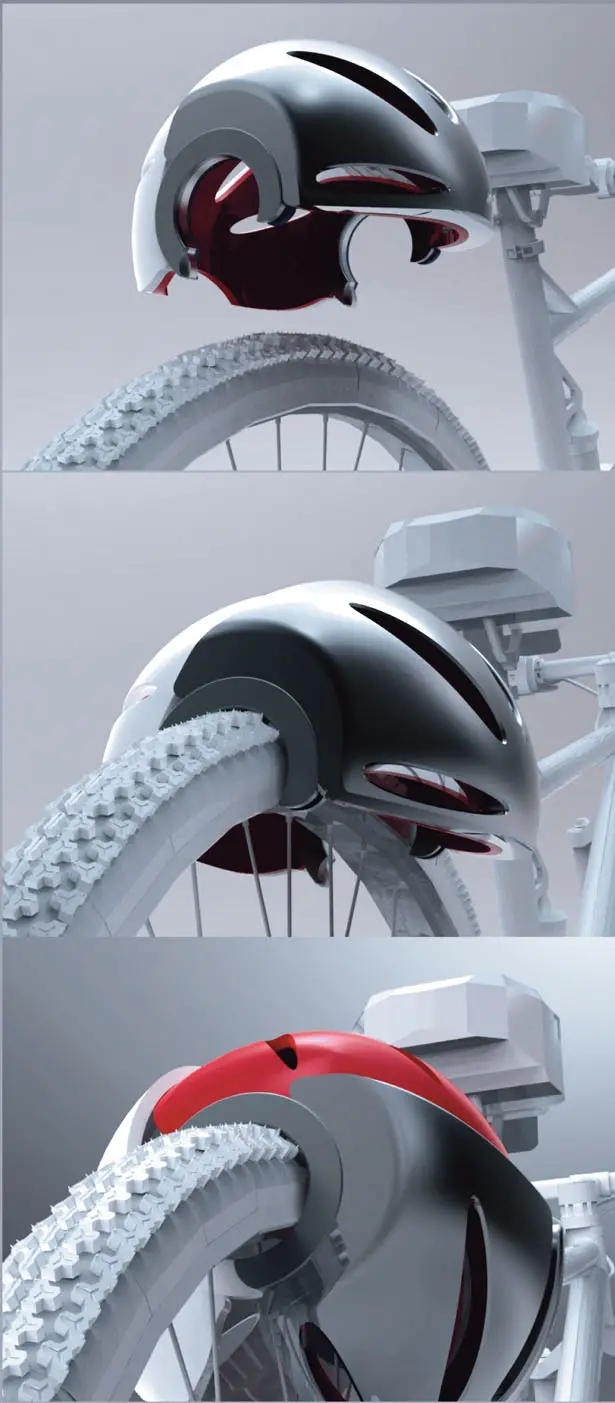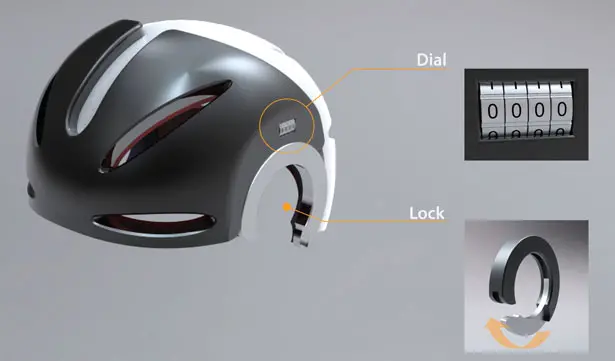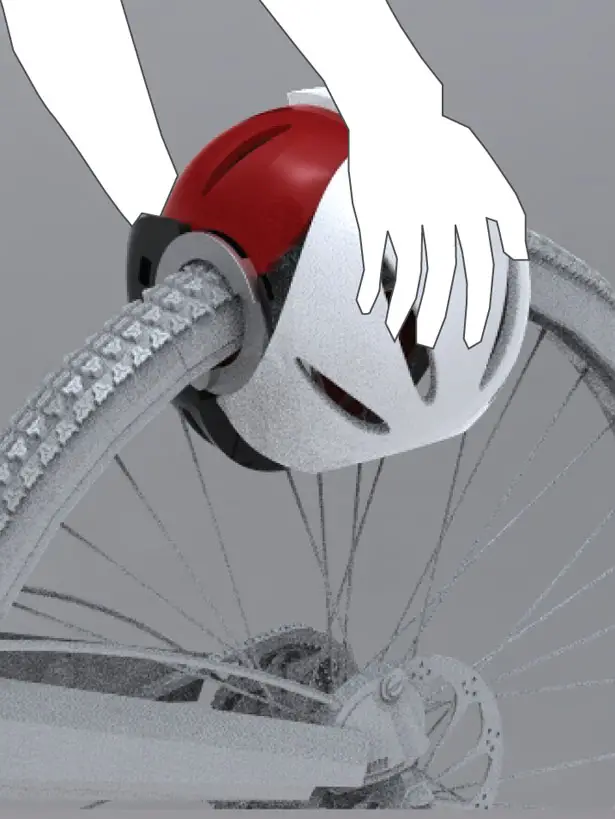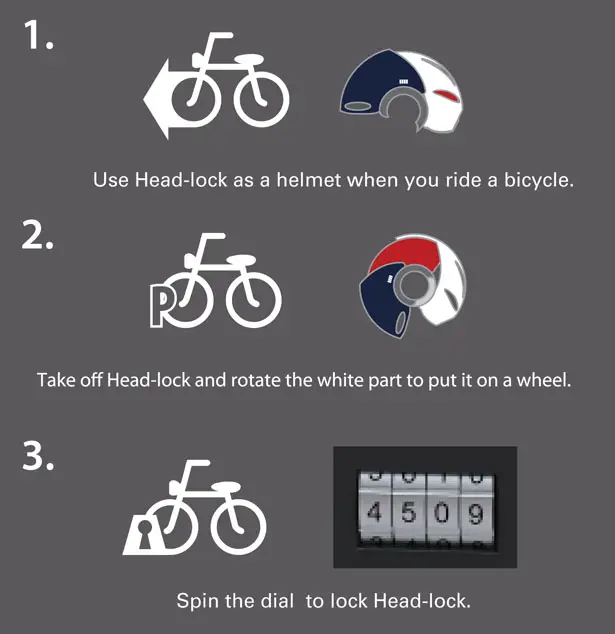 ---