When you are preparing for a date, one of the most important things you carry is condoms. Obviously, neither any of you can afford to forget taking it with you, nor would like to carry this stuff in a way that can be easily spotted. This custom  designed beltbuckle is a handy belt buckle with sliding condom holder that will serve both the purposes in an effective way. You can pick a belt of your preference and attach any of these belt buckles of two available finishes, shiny silver and dark black, with it. The depth of the buckle is 8mm that can easily make enough room for tow condoms at a time.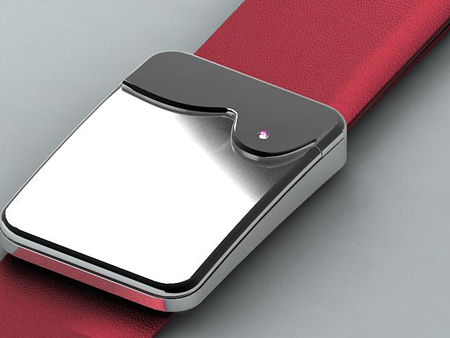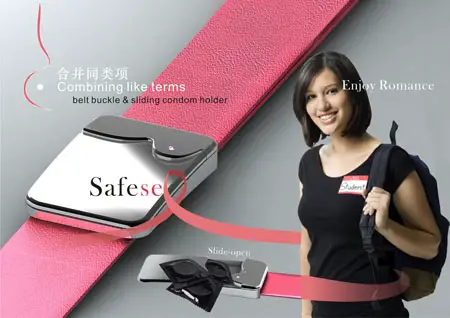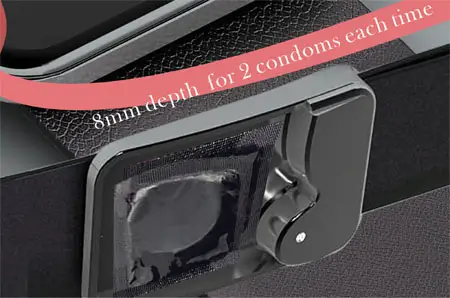 Designer : Haikun Deng
---
Cartel personal assistant device has been designed for collective mind purpose to improve employee's productivity while at the same time keep the use of social network in the company. This device provides you with all missed visits information when you are out of the office, because it records everthing.
Designer : Arthur Kenzo, Valentin Sollier, and Valentin Gauffre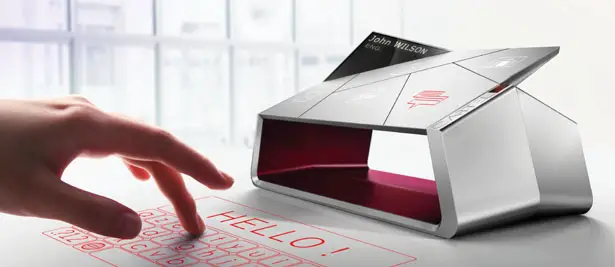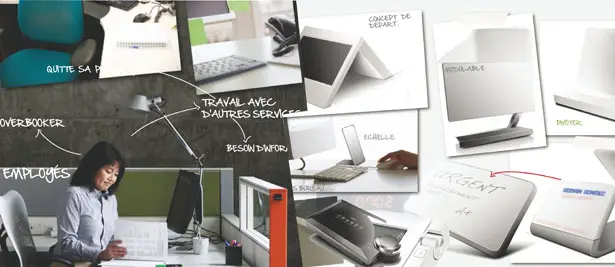 Cartel personal assistant device features LED display that informs its owner general information that allows every colleagues to quickly recognize who is the Cartel's owner. The laser technology is able to project a touchable interface on almost all kind of surfaces and the integrated sensor will detect user's fingers movements onto the projected interface.
The micro-perforated touchpad allows its user to customize the device as needed. There are a lot of productivity applications that can be installed on Cartel depending on the worker's needs.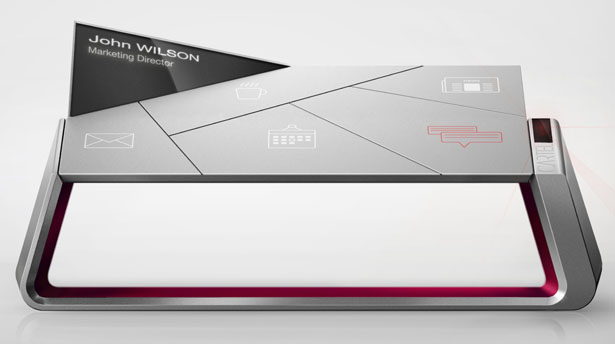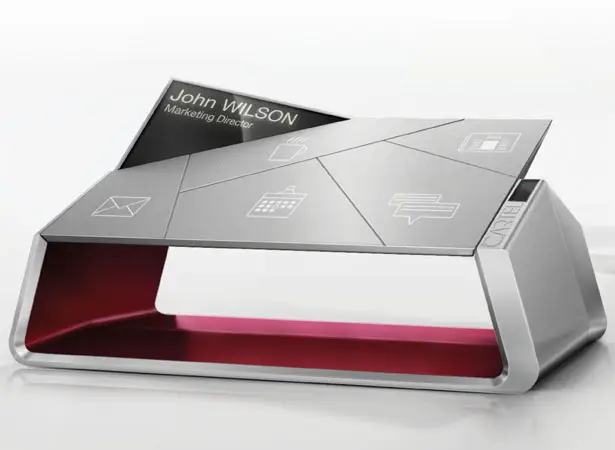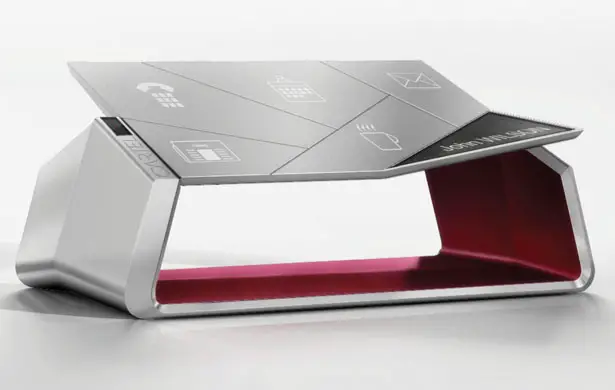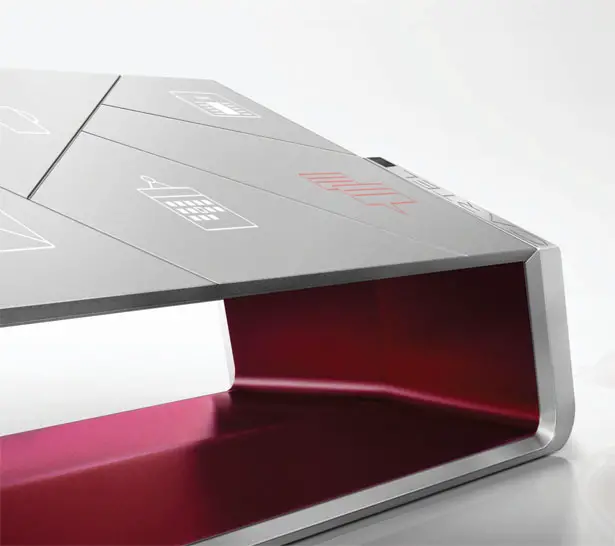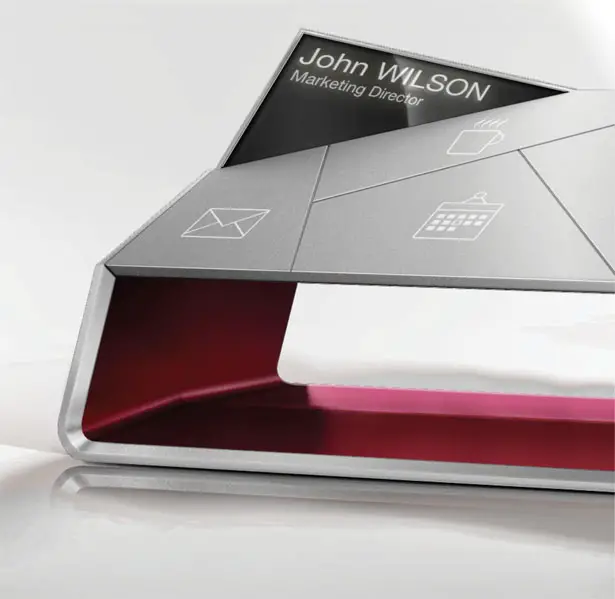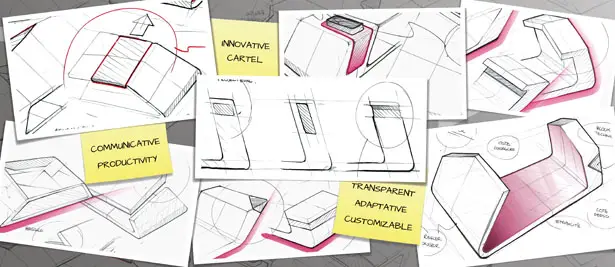 Tuvie has received "Cartel Personal Assistant Device" concept from our 'Submit A Design' feature, where we welcome our readers to submit their design/concept for publication.
---
Hybrid car and Solar panels on our roof is nothing new, but now all you can have the "Eneloop Solar Cell Charger N-SC1S". This charger can charge your electronic devices in an eco-friendly manner. It allows you to charge and use your Eneloop batteries more than 100 times. This device has the capacity to charge your hybrid batteries within 2.5 hours. The energy generated from solar power can be quickly transferred to Eneloop batteries. You can smoothly change the direction of the panel surface in order to adjust with the sun light. The main aim of this design is to provide a classy object to increase inner ambience.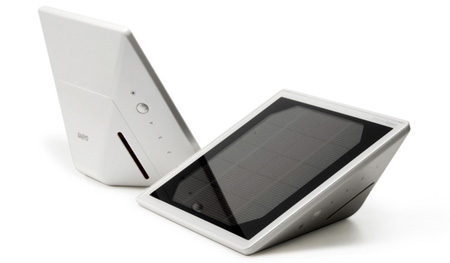 Designer : Sanyo via IGreenSpot via BusinessWeek
---