Breaking the conservative loop, Locus swings its inimitable orbit by synchronizing the idea of time tell, wall lamp and art decor. This Locus clock is using a simple hyperbola as the hour and minute orbit, two motion wheels are attached to the hyperbolic case and controlled by magnetic mechanism, as they swing along its locus, the instant time, is thus showed by the corresponding coordinate markedly.
The automatic lighting feature of the hyperbolic locus as well as the indexes in dark environment provides both decorative light effect and continuous time telling feature in any circumstance.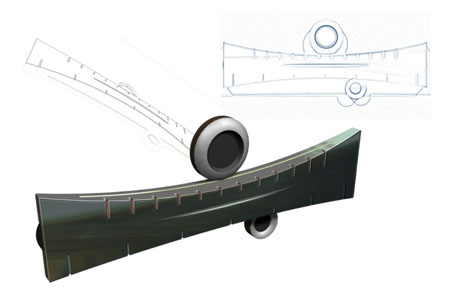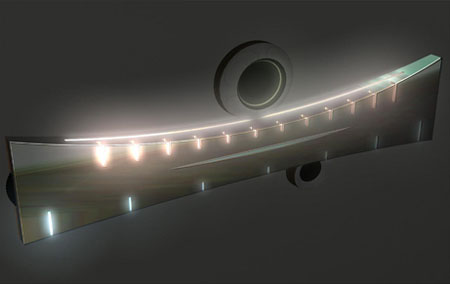 Designer : Stephen Mok
---
The stylish Bionic concept car is simply a token of functional values and innovative natural aesthetics through its radical aerodynamic design. The car has been designed to change its shape as per requirement in different situations by implementing EAP-electro-active polymer layers, which is an optimized and advance automobile material. Moreover, it features advance in-wheel motor technology that allows the car to produce zero-emissions and a polycarbon roof with attached solar photovoltaic cells that gives an uninterrupted outside view aside from producing energy through sunlight. This ultra-compact car can house two persons and has been designed for the year 2030 considering as an excellent solution for the massive future crowd and positive environmental aspects.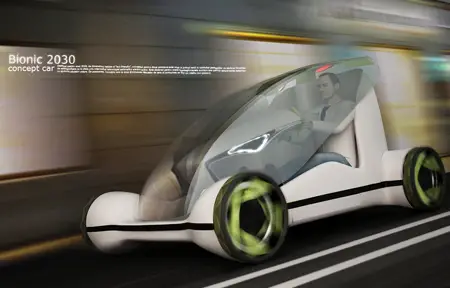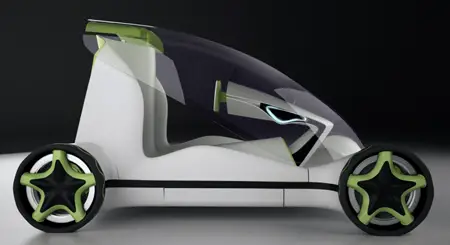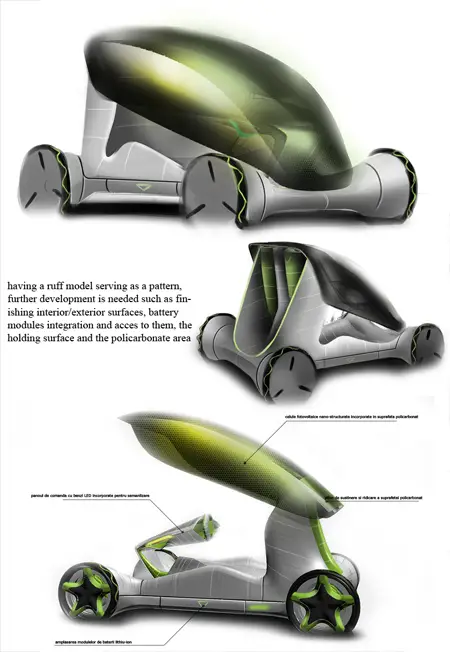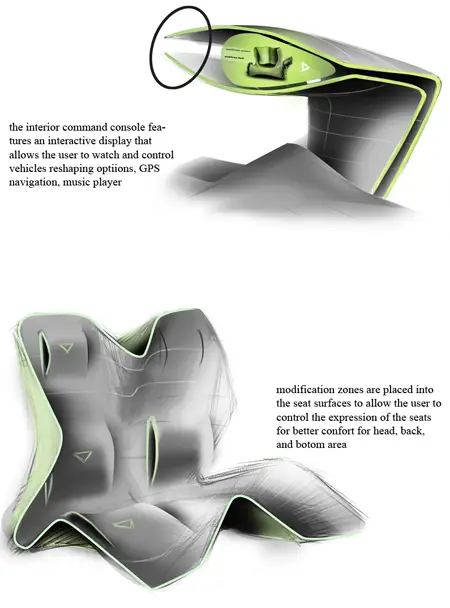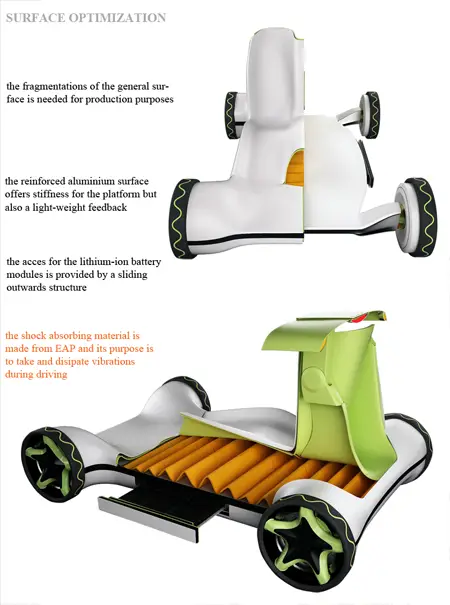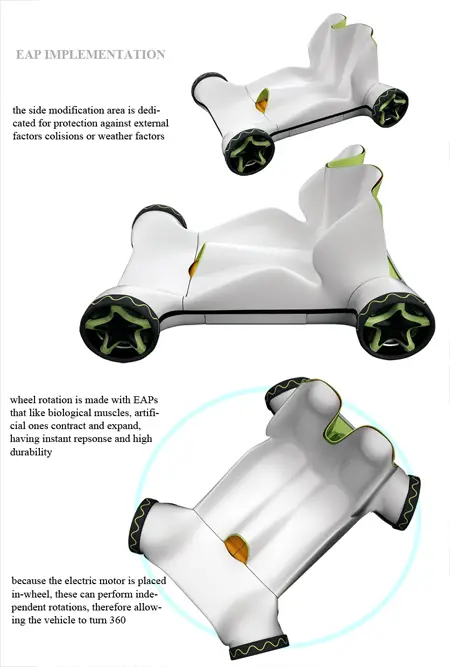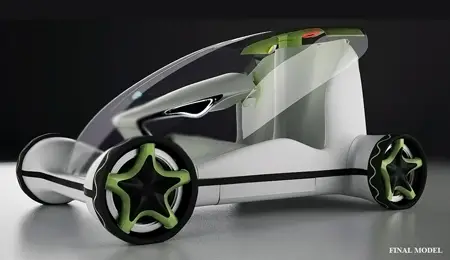 Designer : Vlad Icobet
---
Moonlights are manufactured by Germany's award winning "Moonlight – Globe Lights" for offering luxury seen at the finest resorts all over the world. These are not normal round shaped bulbs but these are a new line of contemporary light fixtures made up of shatterproof polyethylene. These lights are globe shaped and are available in different shapes and sizes from 15 to 30 inches. You can use them for home interiors with assorted changeable colors as well as for outdoor such as a floating model for your pool. Moonlights are surely going to shine your house or resort with a unique and fresh look.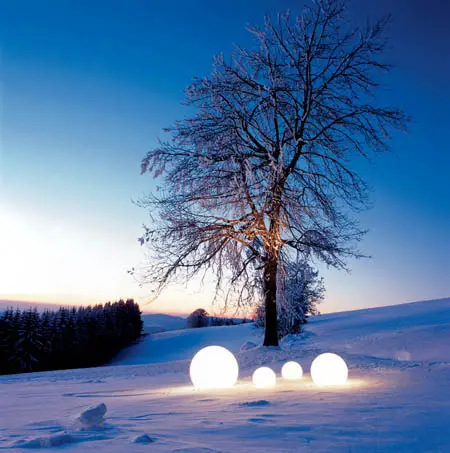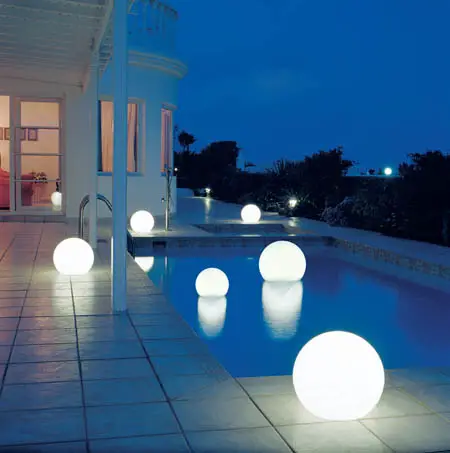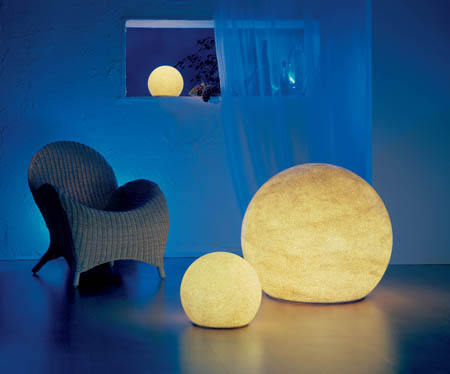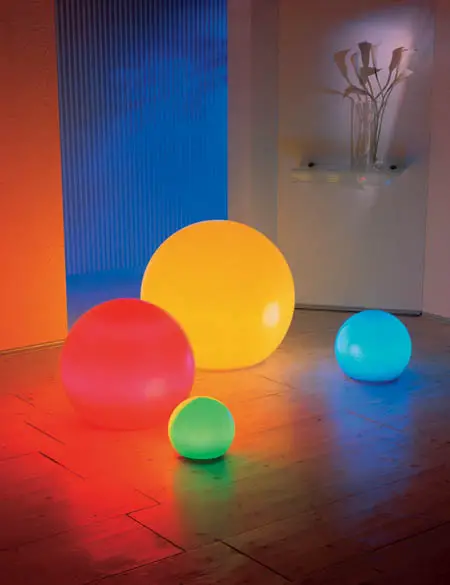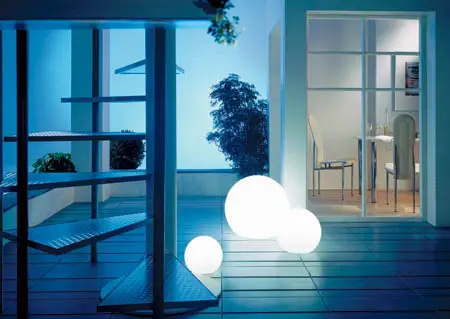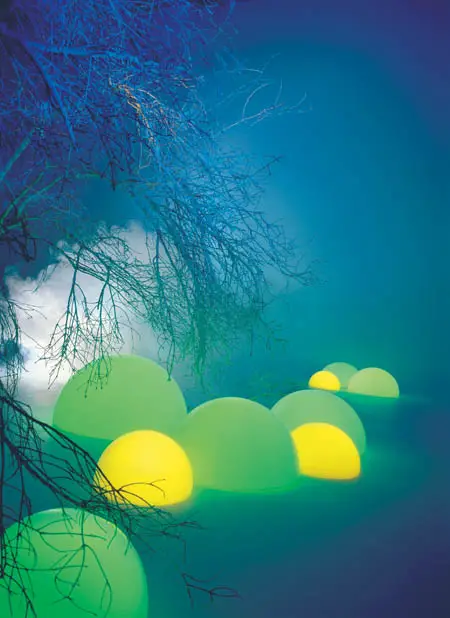 Designer : MoonLight
---