When I say a dog is a man's best friend, I'm sure I speak for most of us. I love having my dog around me all the time, a pet provides companionship and a great time you'll be having with them around. Seniors have the same feeling when it comes to pets. Research shows seniors who own pets are healthier and more alert, because pets keep the owner engaged and give them a companion to live with. Unfortunately, existing pet carriers are bulky and heavy, it's difficult for elderly people to transport their pets from one place to another. Sicuro Pet Carrier has been designed to address this issue.
The main concern of existing pet carriers is the lifting part, by adding wheels to the carrier and a telescoping handle, the task of transporting the pet becomes faster and easier. Sliding lid makes it easier to open and close when compared to current latch system, not to mention the design of existing pet carriers are more like a cage. There are small holes in the lowest panel that allow the pet to see out and the owner to check the pet. The telescoping handle allows the user to both extend the handle for easy pushing, as well as lock it in a shorter position to easy lifting. This also comes in handy when storing the carrier. Most pet owners consider their pets as family members instead of just pets, that's why Sicuro has been designed to look like a baby carriage to remove the connotation of a cage. The small size of Sicuro came from interview results. Most seniors interviewed say that they prefer small pets because they are easier to take care of.
Designer : Alex Kehoe and Brian Jeffcock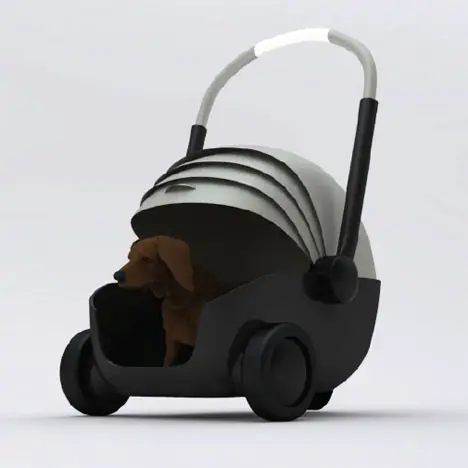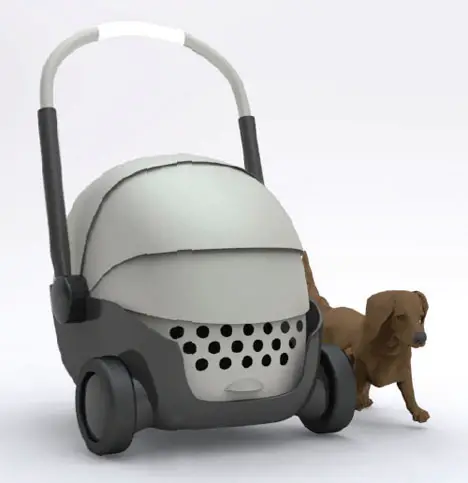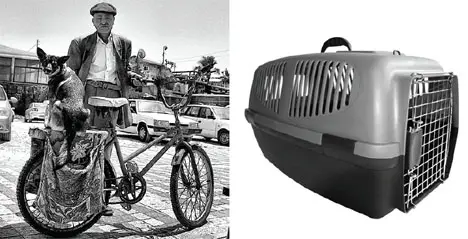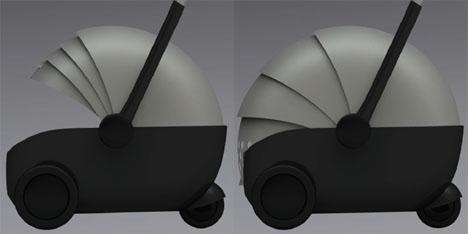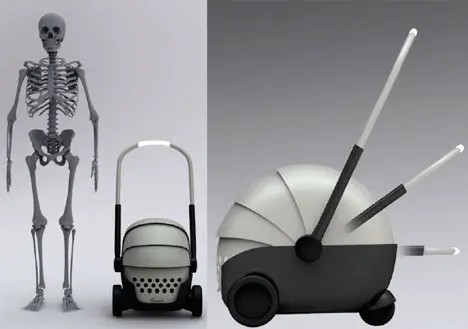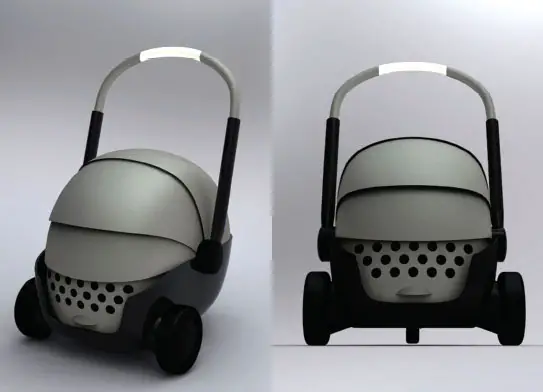 ---
We just got awesome design submission, AvA03 Resistance Concept Jet by Timon Sager. It's a vision of future private jet that can be used at any moment simply to fulfill humankind's great desire to fly. This super jet has been designed to reach unimaginable heights and places you've always wanted to see, just name it, this jet will take you there in no time. People by nature are curious and driven by their emotions will trigger the creation of a new form of transport. The VTOL-LENR-Jet-engine was inspired by the newest publication of NASA Langley Research Center. Chief Scientist Dennis Bushnell mentioned the possibly of hyper sonic transports (next generation airliners) and neighbor-friendly personal fly-drive air vehicles(flying cars) powered by LENR(cold fusion).
Designer : Timon Sager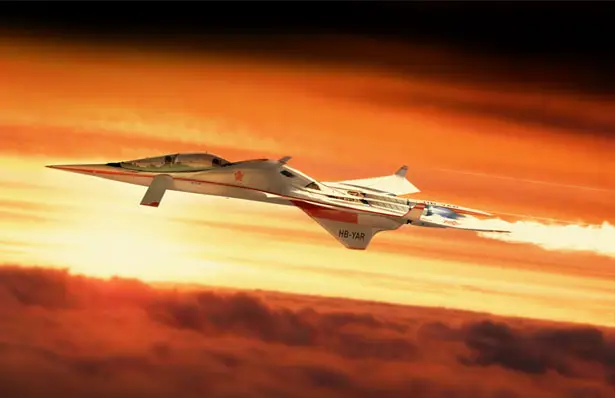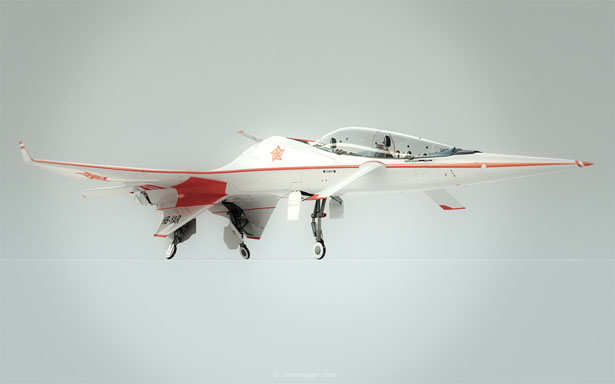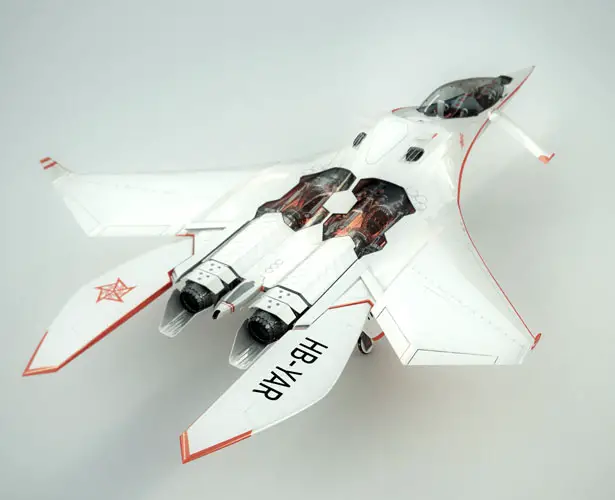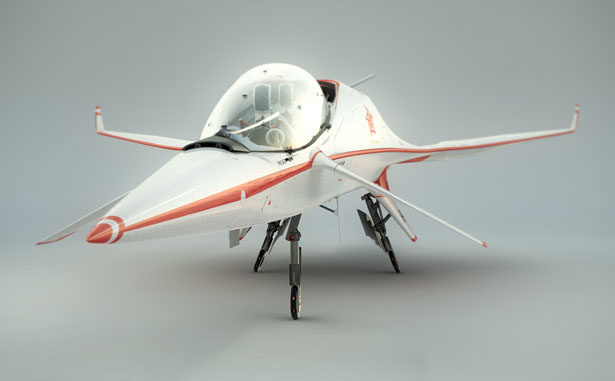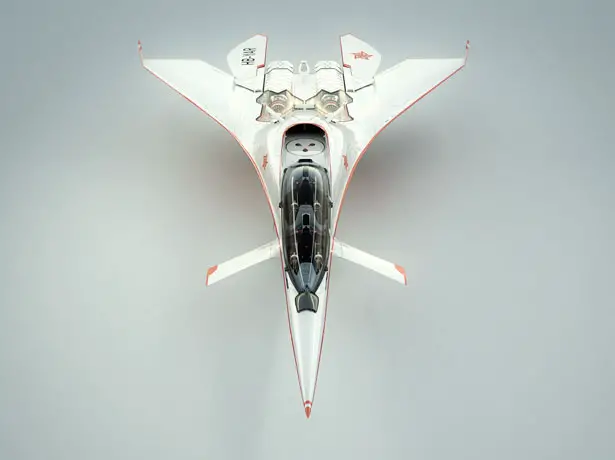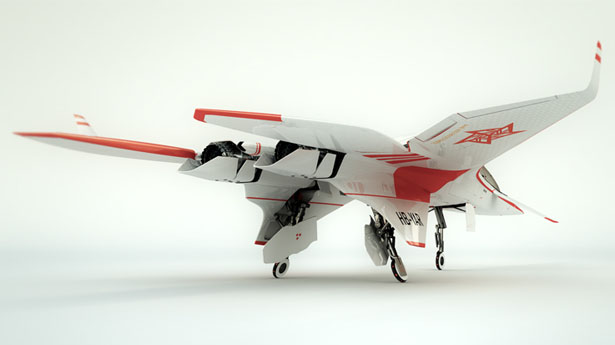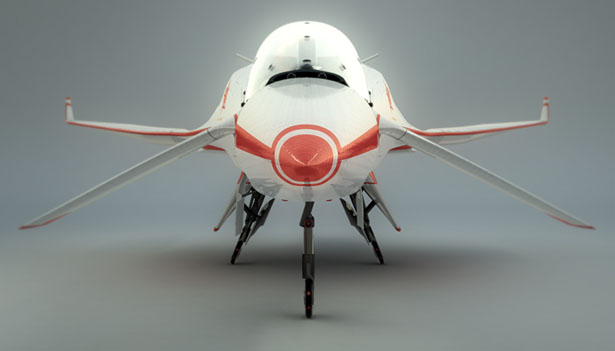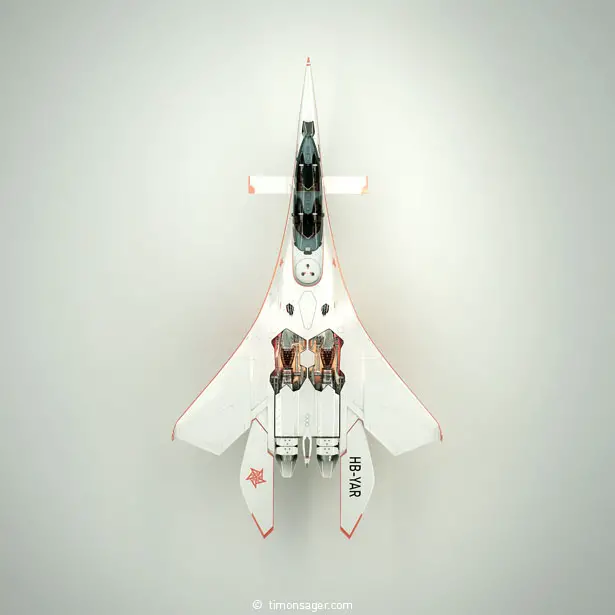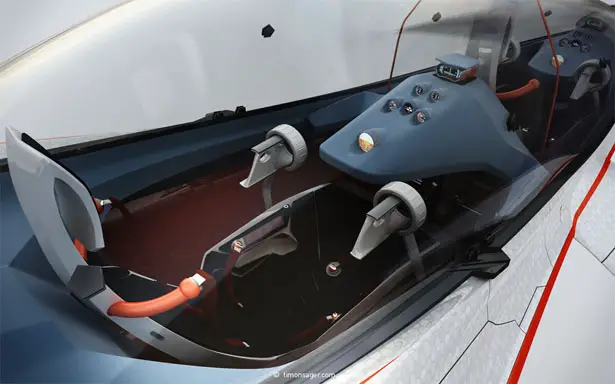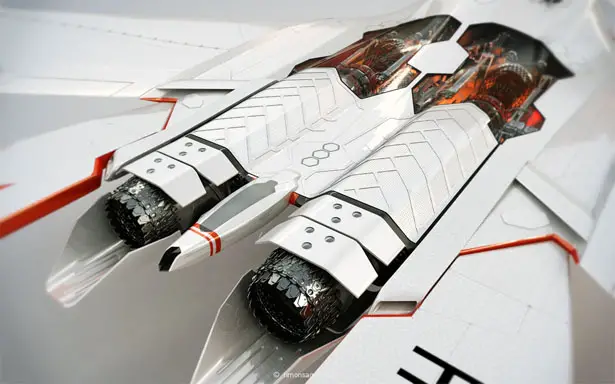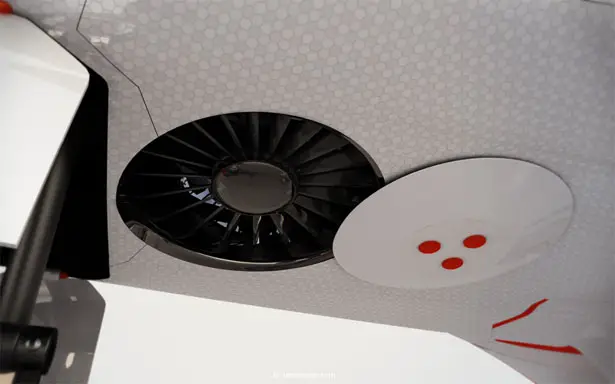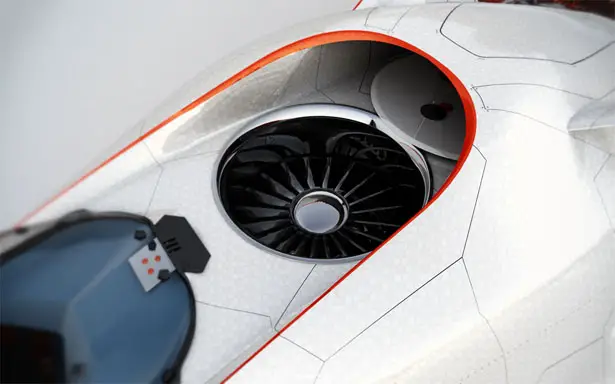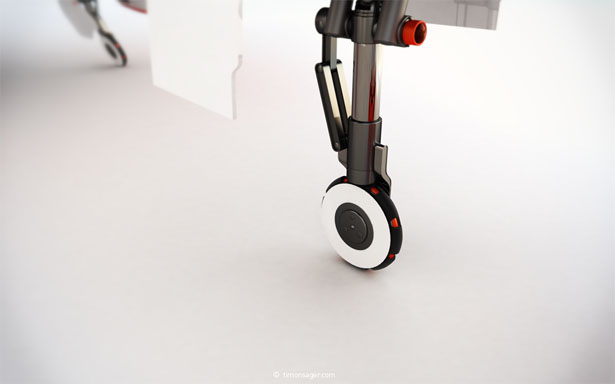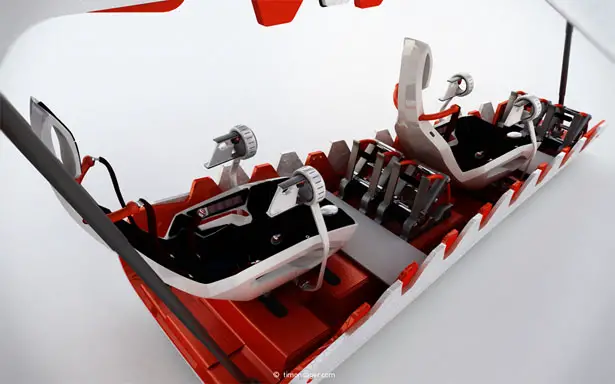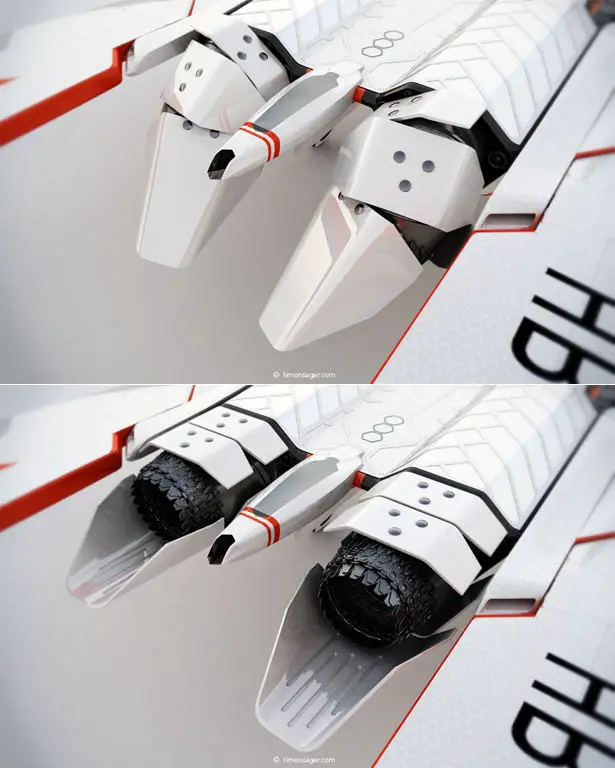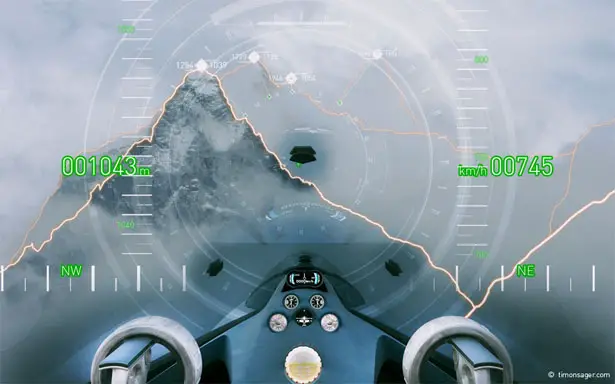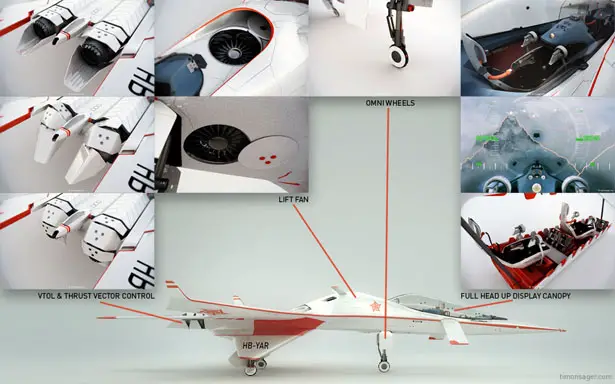 Click above image for bigger view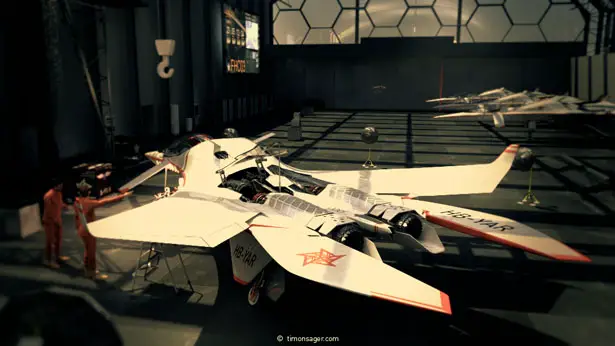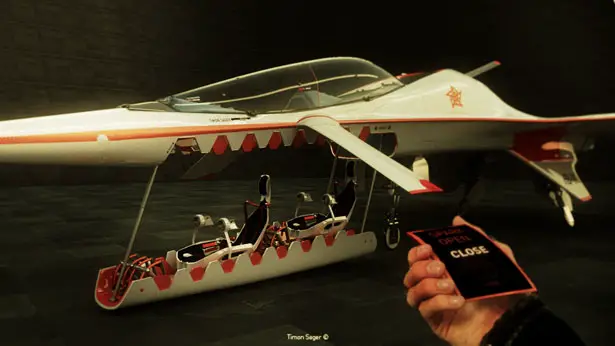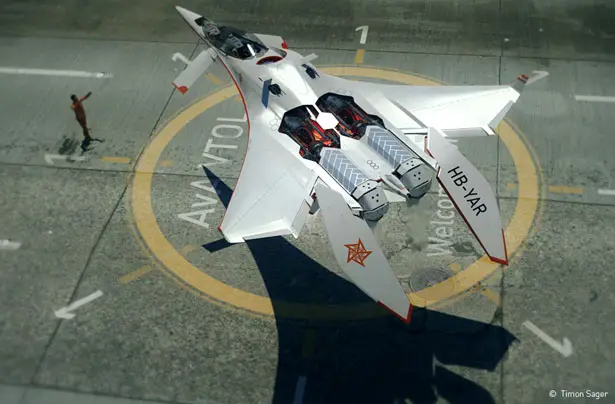 Tuvie has received "AvA03 Resistance Concept Jet" project from our 'Submit A Design' feature, where we welcome our readers to submit their design/concept for publication.
---
Satellite is an outdoor concept kitchen designed by Riccardo Randi, Riccardo Trabattoni, and Dario distefano as part of their thesis project at IED Milan. This kitchen system has been designed and developed for Schiffini, an Italian furniture manufacturer.
The main part of this system along with some modules allow you to communicate with interior of your house, it blends in harmony no matter how your kitchen look like. The modular design offers variety configurations to fit your kitchen layout, different person has different cooking style, thus, it can accommodate multiple scenarios as you need it to be. Its aluminum bent structure makes it easy to make and assemble, it is also very affordable to produce. At this moment, these designers have designed some specific modules such as barbeques platform, wood ovens, cooking, gardening, and outdoor activities.
Designers : Riccardo Randi, Riccardo Trabattoni, and Dario Distefano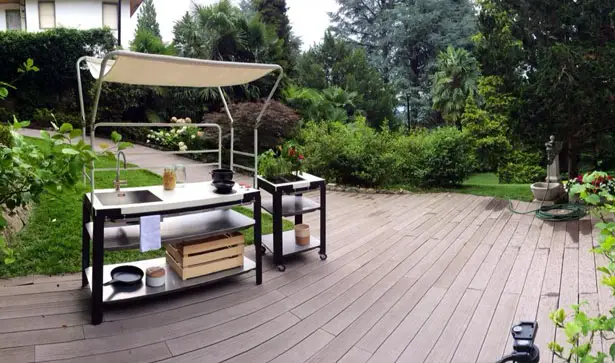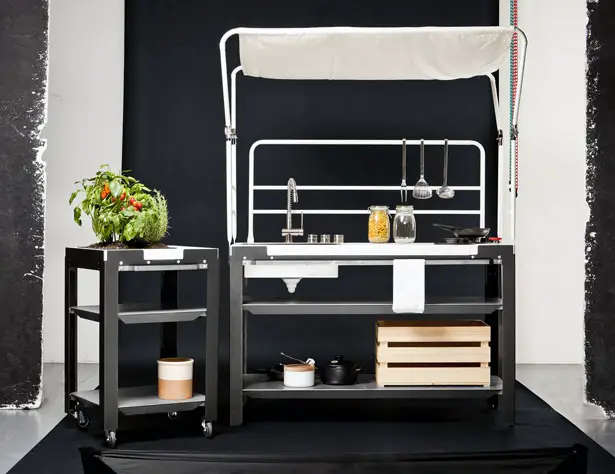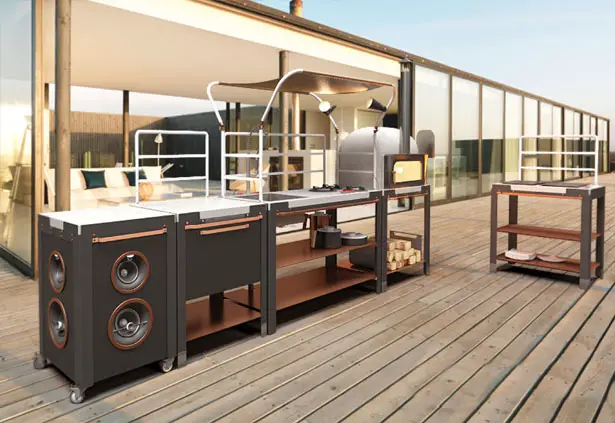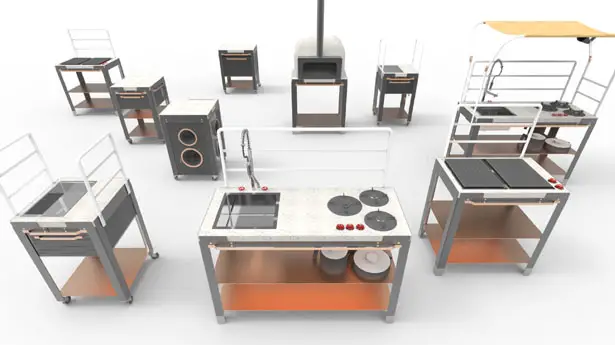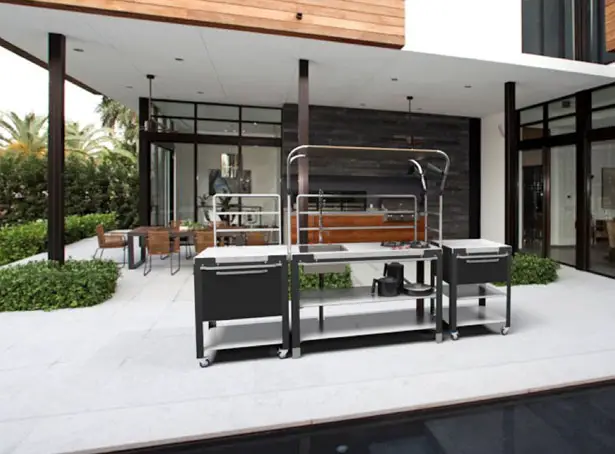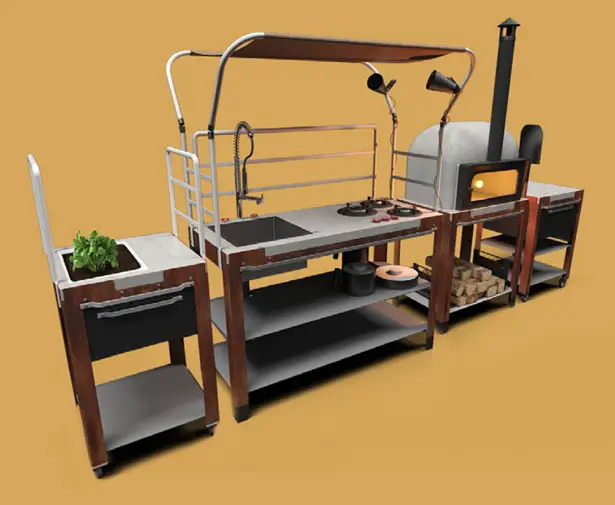 ---