SpareOne Plus Emergency Phone is all-in-one emergency phone that you can count on. There are times when we have gone on a trip and forget to carry our phone charger, this device takes your inconvenience out of question (yes, some of us can't live without our phone). This emergency phone uses single standard AA battery for power, it offers you a freedom to know that a fully charged cell phone is only a battery away, even in natural disaster, you can still maintain cell phone power without electricity.
The latest model of SpareOne Plus is now enhanced with better features such as a panic siren, audible function feedback, location and alert service. The web interface allows user to locate another SpareOne Plus user to send an alert message when SOS emergency button has been pressed.
From : SpareOne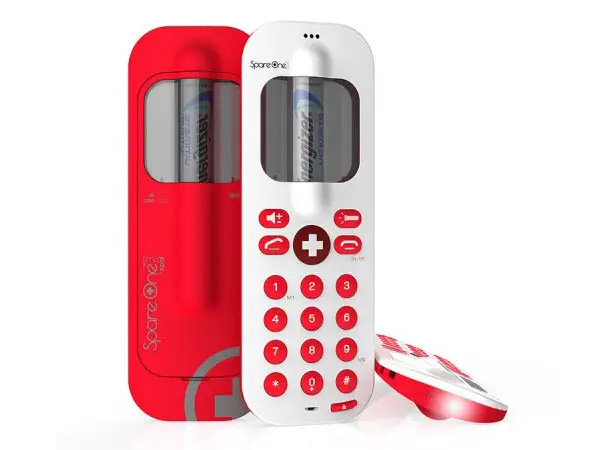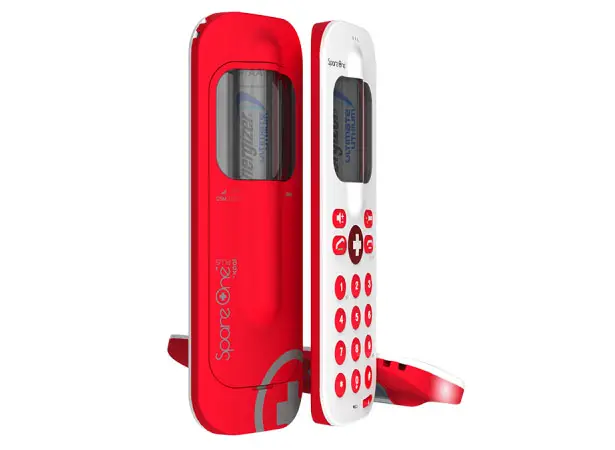 This phone can hold its charge, if unused, for up to 15-years. You can have up to 10-hours of talk time on only one battery, the flashlight provides you with 24 hours of continuous light, making this phone several tools in one. If you need help, the SOS torchlight at the top of this phone will flash in Morse Code to show that you're asking for help. It comes with waterproof bag which is floatable and submersible, even in extreme weather, this phone still operates in range of -22F to 140F, pretty impressive.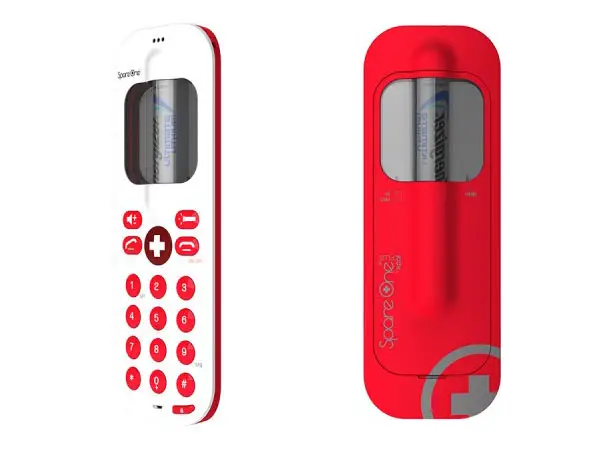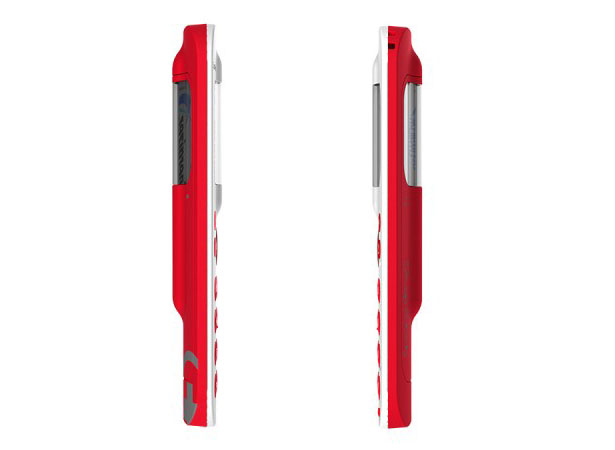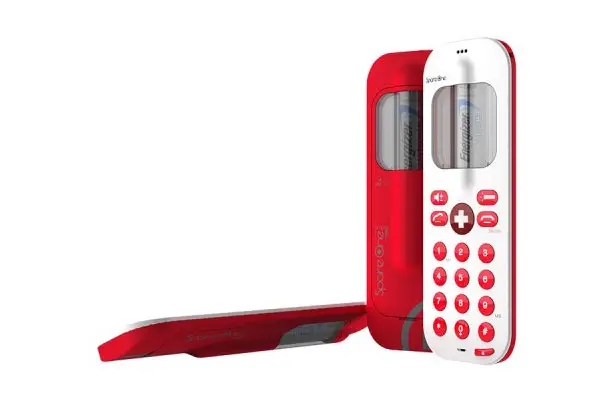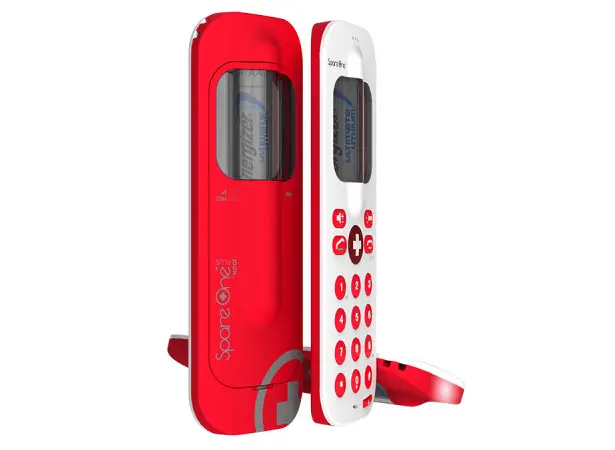 ---
This Stained Glass Driverless Sleeper Car is the future vision of Dominic Wilcox which is displayed during London Design Festival. It's a prototype of a driverless glass car with a single bed inside where passenger can sleep comfortably while the car taking them to their destination. The beautiful glass work is infused with future technologies to represent how transportation might look like in the middle of 21st century.
We believe the reason why Dominic chose to use glasses as the exterior material is to represent how driverless vehicle would be much safer than human driven vehicle. In the year of 2059, it would be safer to ride computer controlled transportation, there would be no collisions on Digital M1 motorway when there are only driverless vehicles are allowed. That's why as you can see here, there's no standard safety equipment applied inside the car such as air bags or bumpers.
Designer : Dominic Wilcox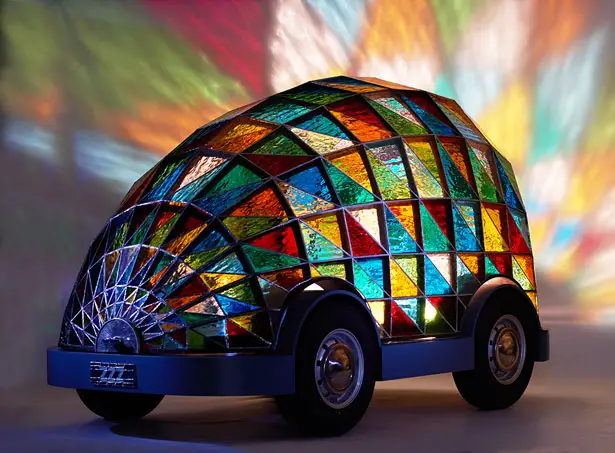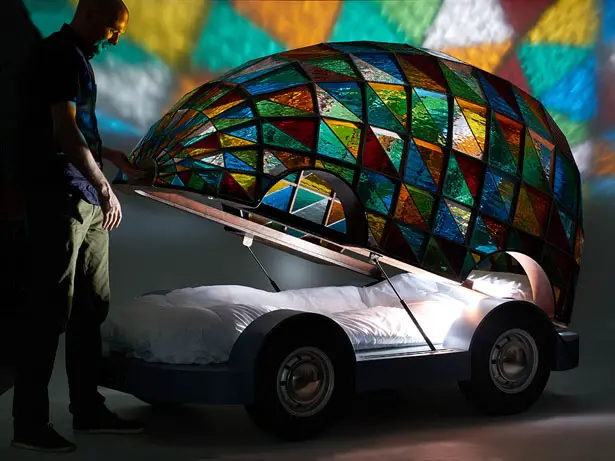 There's going to be strict standards for motor and driverless, automated navigation system to make sure the safety of passenger, thus allowing living space shell can be built inside a vehicle.
Inspired by the beauty of stained glass windows when Dominic visited Durham Cathedral, he wanted to express this awesome visual experience into contemporary, 3 dimensional form. The hand cut glass car uses copper foil technique which is made famous by Tiffany lamps.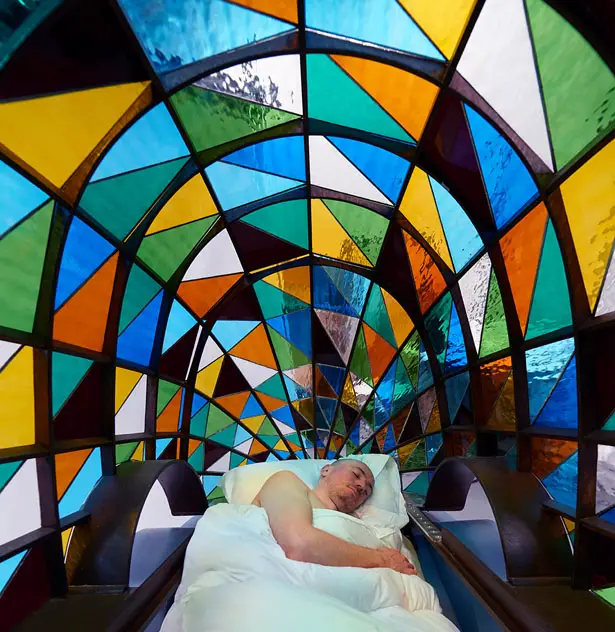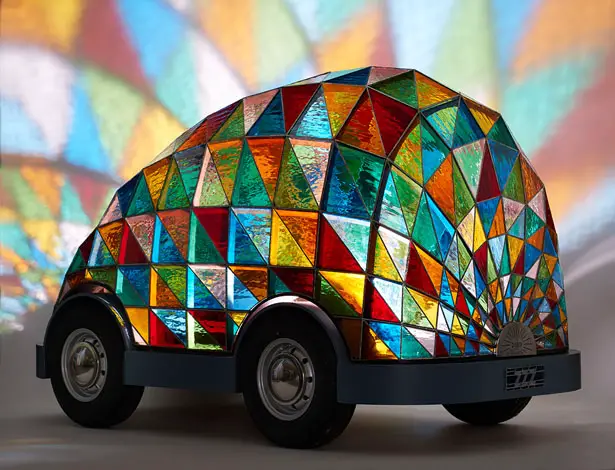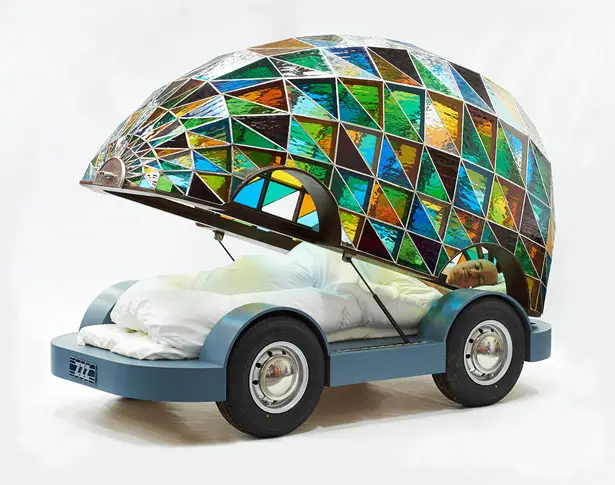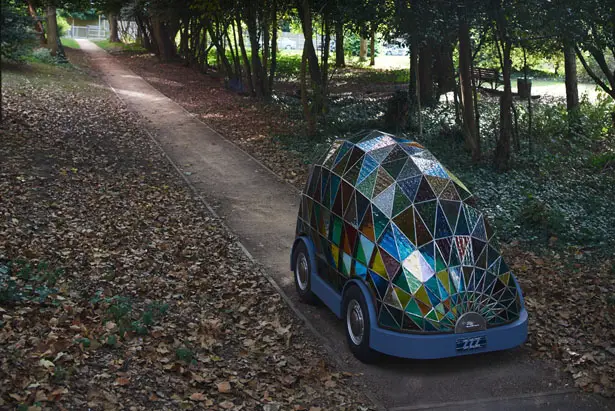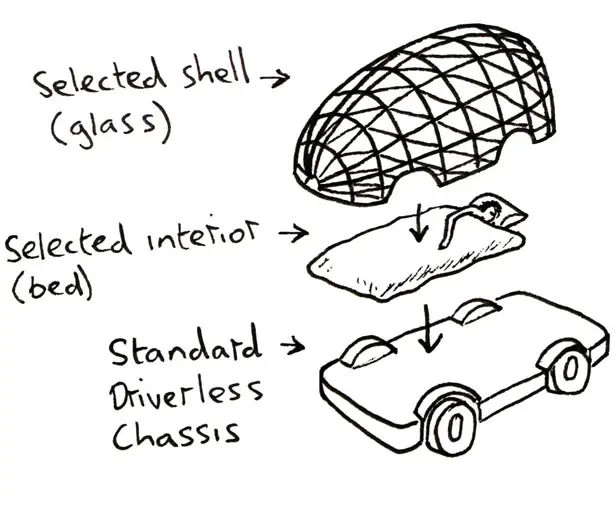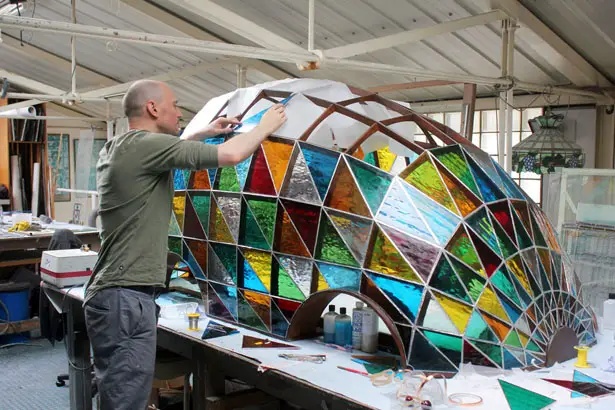 ---
Quno is a solution concept for future residential as well as transportation purpose aimed to save the labor cost and diminish construction related wastes. Since this design is for increasing the efficiency of future community, this concept includes Q-houses which offer easy mobility and inevitably harmonized living environment. QUNO, the future transportation vehicle, will be merged with the Q-houses that can share space, electric devices and energy. These compact vehicles, with sleek and unique design, are properly optimized for easy handling and better movement in the future world where space efficiency would be the most important issue.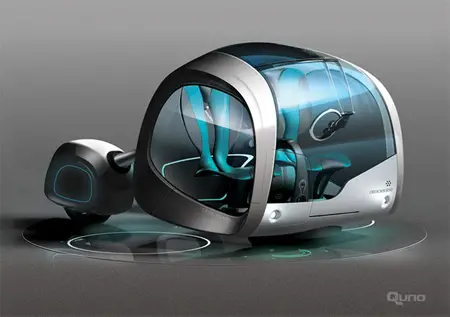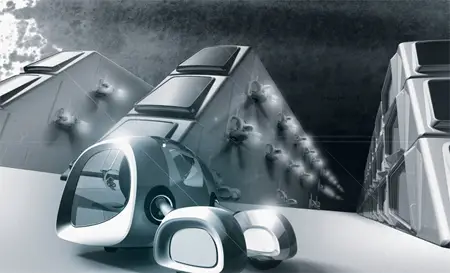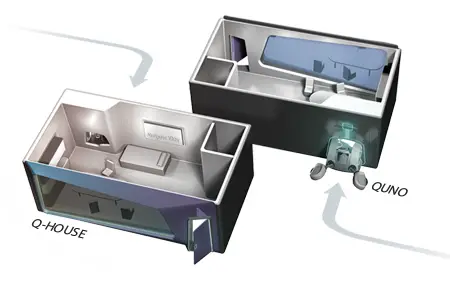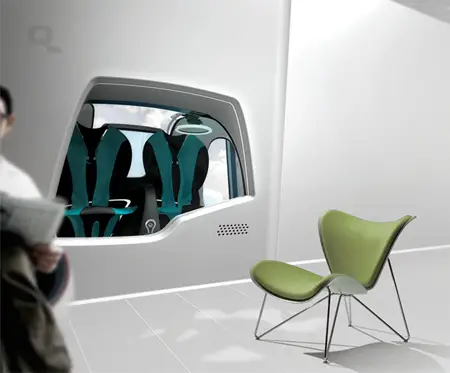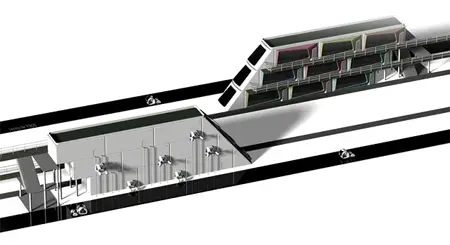 Designer : Jeongche Yoon
---