Kitchen spills happen all the time and often the user is left with no other option but to use their dirty sponge or trusty kitchen rag for all their clean up needs. This habit can lead to adding or spreading germs to your "sterile" counter-top. UVacuum is a personal handheld kitchen vacuum that can be used for either wet or dry messes, while providing UV sanitation. UVacuum is designed to be a statuesque product and undoubtedly a conversation piece in the kitchen.
Designer : Galen Eliason-Carey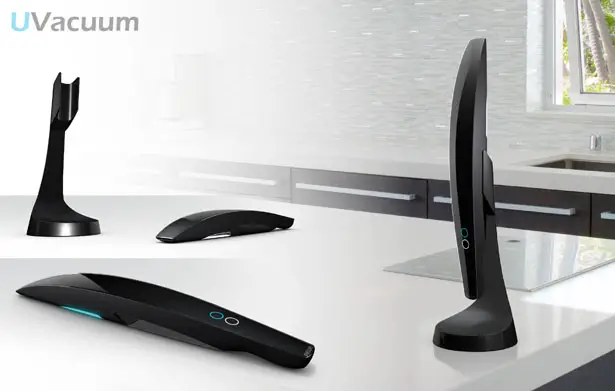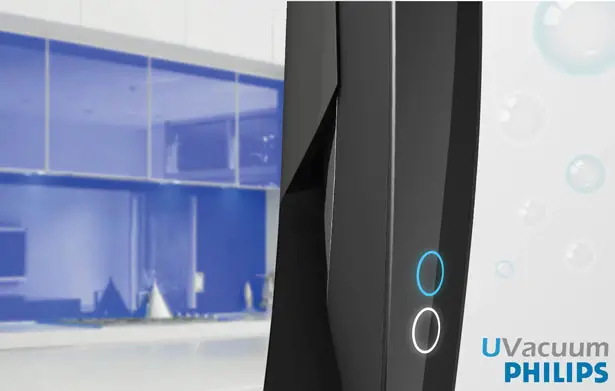 Simple is better and that's why this product is so easy to use. To use simply remove the vacuum from its charging stand. Through capacitance technology; the white icon turns on the wet/dry vacuum for basic clean up needs in the kitchen. When sanitation is necessary (when is it not?) the user can engage the UV light by pressing the blue button. These features can be used independently or in unison for a quick and easy cleaning process.
When the user opens the display box a pre-packaged LED simulates the UV power. The packaging is eco-friendly and can also be recycled.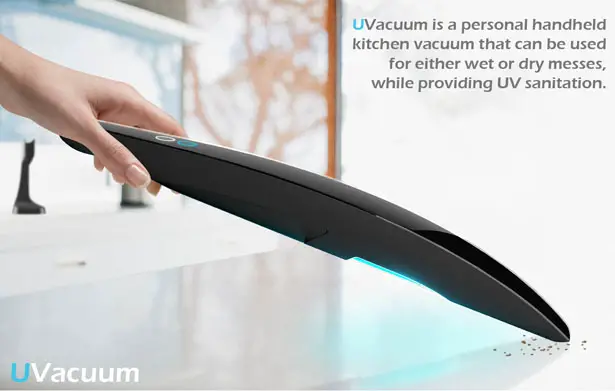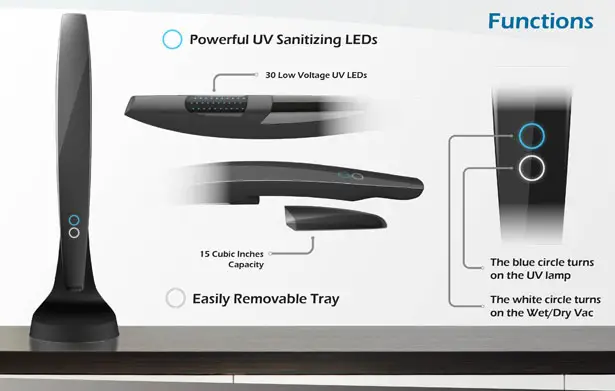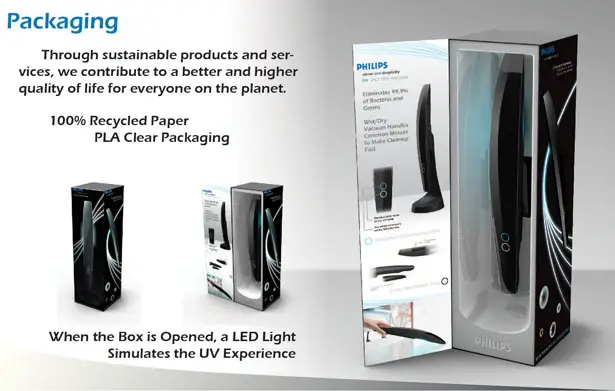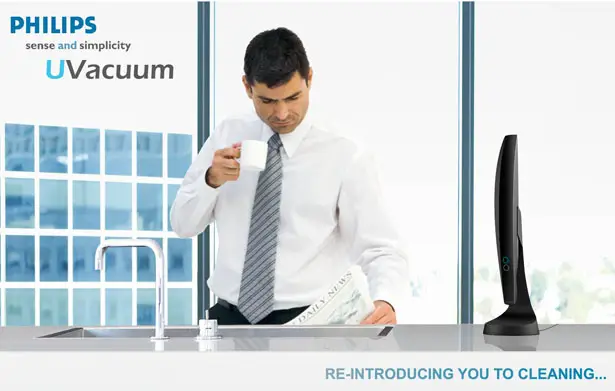 ---
Sleek, stylish, and portable–Joule is reinventing the power bar with a whole new level of sophistication. By disrupting a stagnant market that hasn't seen any significant advancement in decades, Joule is modernizing the way we access power.
Joule's concept is different from a standard power strip. Designed with a customized, detachable cord–ranging in lengths of 1 foot to 25 feet–you can choose the length you need, eliminating frustrations with cords that are either too long or too short. Joule also includes multiple rapid-charging USB ports, 16A surge protected outlets, illuminated sockets enabling you to find them in the dark safely, and a custom mounting plate allowing you access power where you need it.
Designer : GoWithJoule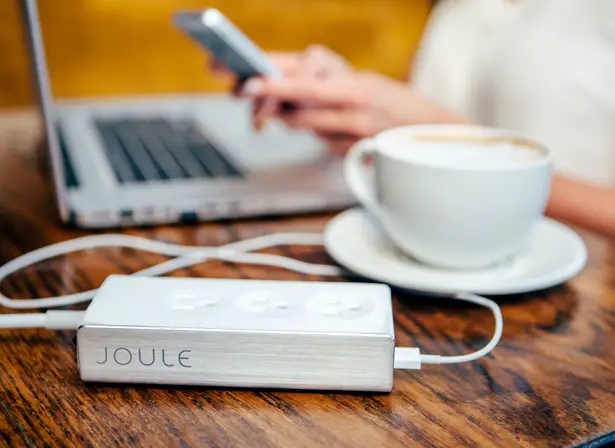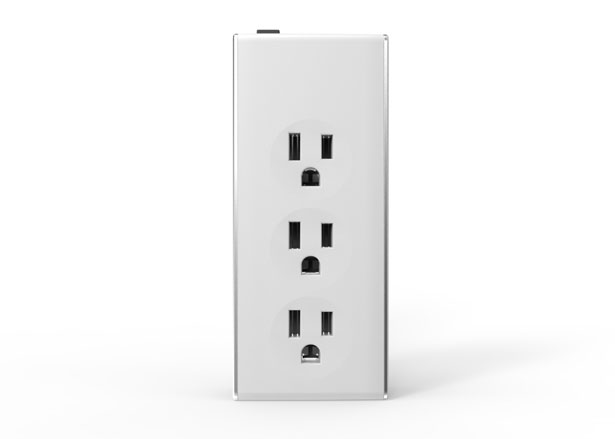 "Power bars are ugly and bulky, yet the status quo has remained since its inception," says Harp Ghoman, founder of Joule. "Joule is an upgrade in every way. It's a power accessory that combines great looks with smart solutions through thoughtful design. As power outlets become prime real estate in public, Joule gives you the flexibility to bring stylish outlets with you."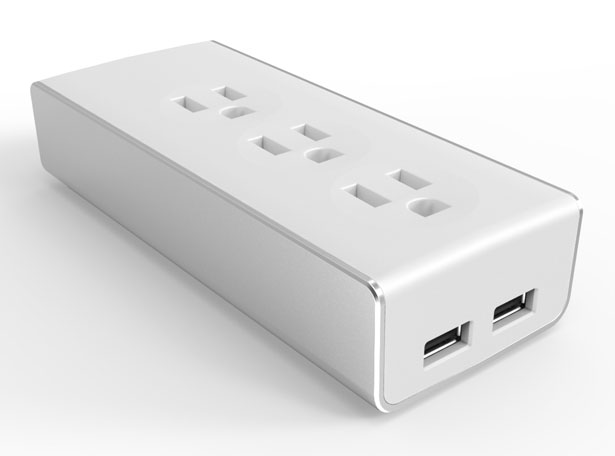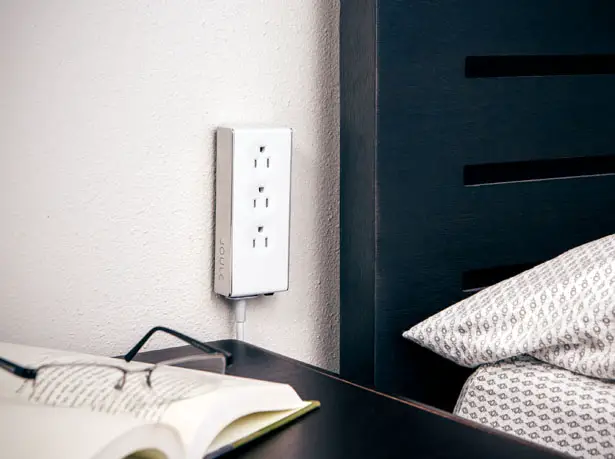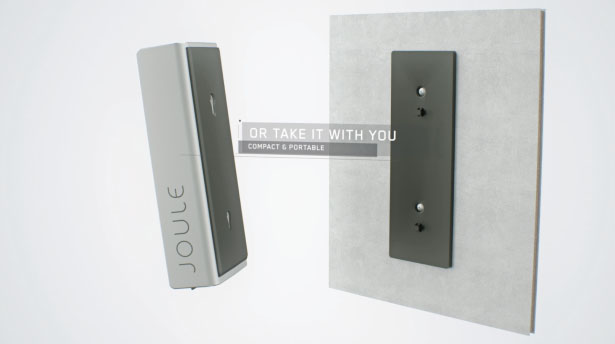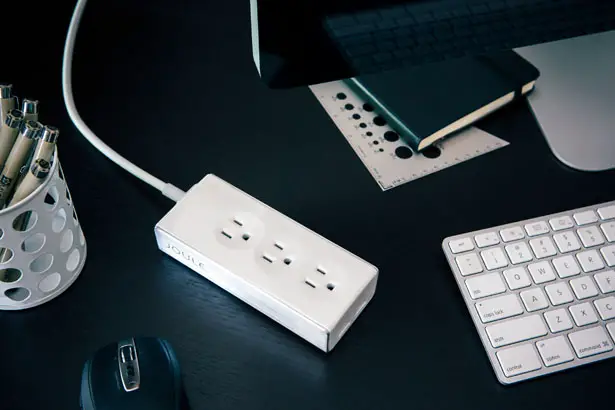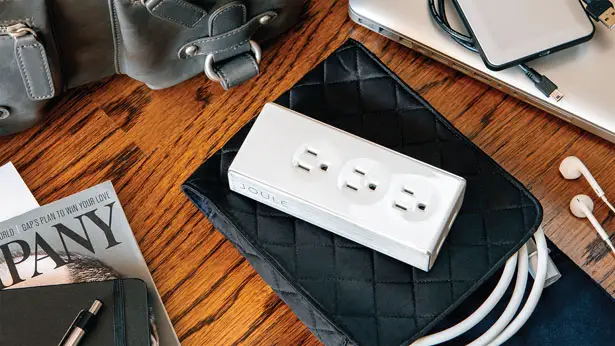 Tuvie has received "Joule Modern Power Bar" project from our 'Submit A Design' feature, where we welcome our readers to submit their design/concept for publication.
---
Tron: Legacy is futuristic and cool, visually stunning with jaw-dropping visual effects that even when there are some visual flaws, no body cares. Tron is cool, period.
Monster Tron Light Disc Audio Dock design was inspired by the iconic disc from Disney's epic movie, Tron:Legacy. It features futuristic style and high-definition sound. Utilizing specially designed Tron app for iPhone/iPod, the soothing soft blue color lighting rings will come to live and follow the rhythm of your favorite music. Designed by Disney, this audio dock is more than just media player device, it's a combination of technology and art that brings the world of Tron into your home. If you are a Tron's fan, this gadget is perfect for you. Welcome to the Grid. [Buy It Here]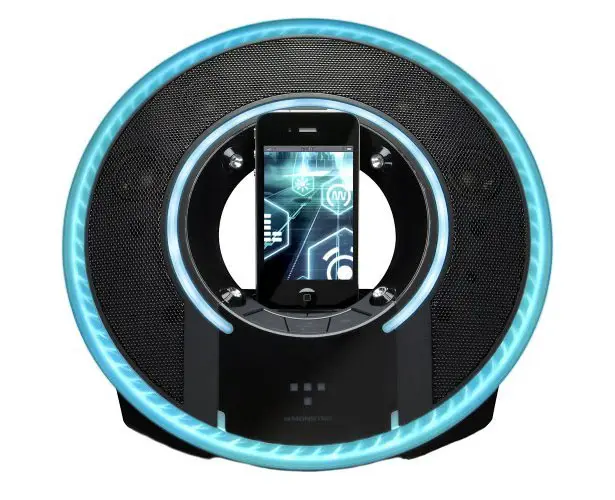 When you purchase this gorgeous device, you'll be presented with sleek and impressive packaging. Open the box, you'll see the dock protected by several plastic sheaths to prevent scratches. The look and feel of Monster Tron Light Disc Audio Dock is pretty amazing, and no, it doesn't look like those cheap plastic iPhone docks. You really should download Tron app as the lighting effects are integrated with the app, but you can also prefer to keep the lights on at all times, in fact, when you do this, it will enhance the overall look. There's Tron symbol at the bottom of the dock and will light up in white when you press the light effect button from remote control.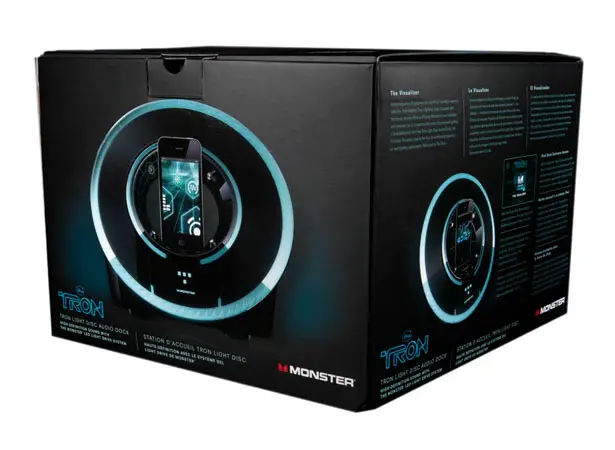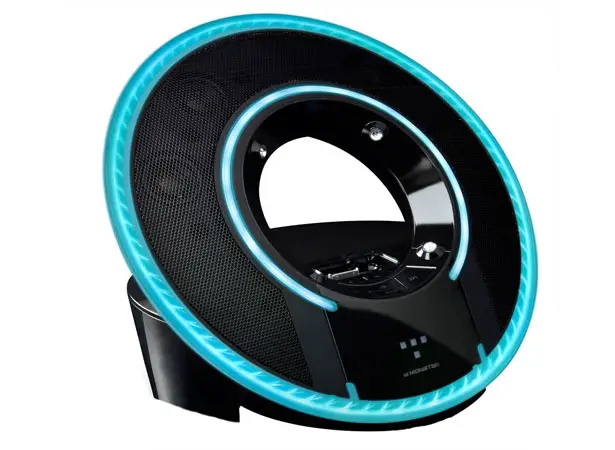 Enough about the design, what about the sound? Well, it's pretty impressive, it might deliver the sound quality more than you'd expected. Remember, Disney has collaborated Monster Cable, the world's leading manufacturer of high performance cables for audio/video components. Clear, sharp, and powerful but not too heavy. The bass is pretty impressive considering a product of this size.
Are you a Tron fan? Come on spoil your inner geek and ears. Monster Tron Light Disc Audio Dock will put a big grind on your face, I mean not only for Tron fans but also music lovers. [Buy It Here]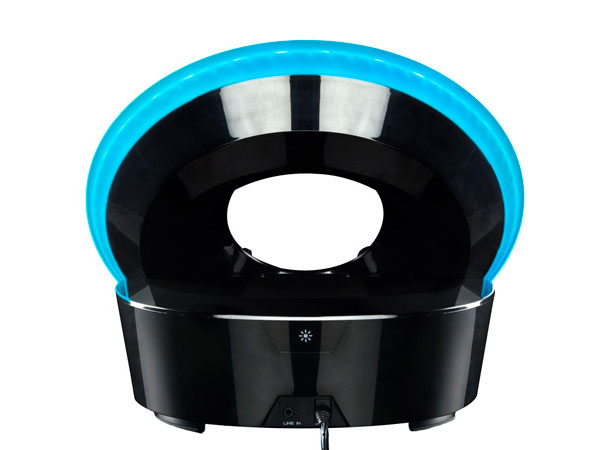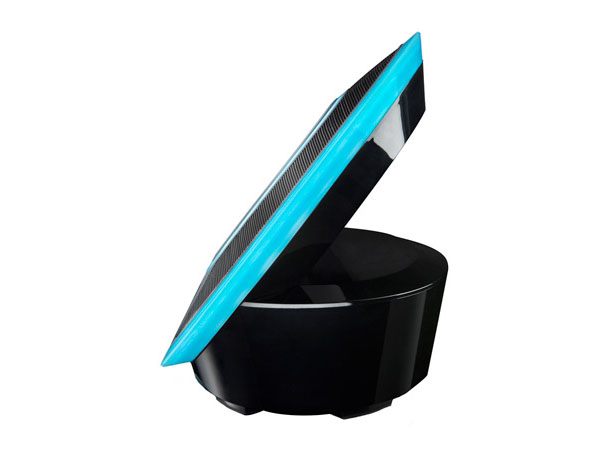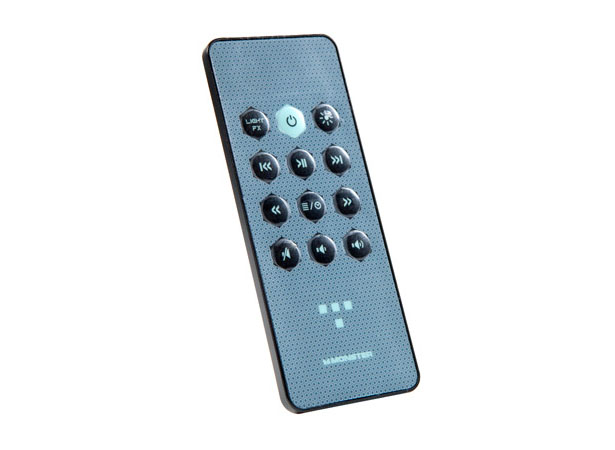 ---