This year at Frankfurt Motor Show, Bugatti will showcase their full-scale show car for popular Gran Turismo auto racing game. Bugatti Vision Gran Turismo images have been released for Gran Turismo fans to enjoy. The designers got their inspiration from Bugatti's successful racing tradition, during the 20s and 30s, Bugatti enjoyed great success in car racing. The historical theme for this virtual modern race car was particularly taken from Bugatti Type 57 Tank, its victorious in the 24-hour Le Mans race in 1937 and 1939 is unforgettable. That's why you can see the same characteristic in this Buggatti Vision Gran Turismo with its classic blue two-tone finish, just like the winning car Type 57 G Tank in 1937. This color also evokes the colors of historical French race cars of that particular period, since then, Bugatti has been known for this iconic blue color.
From : Bugatti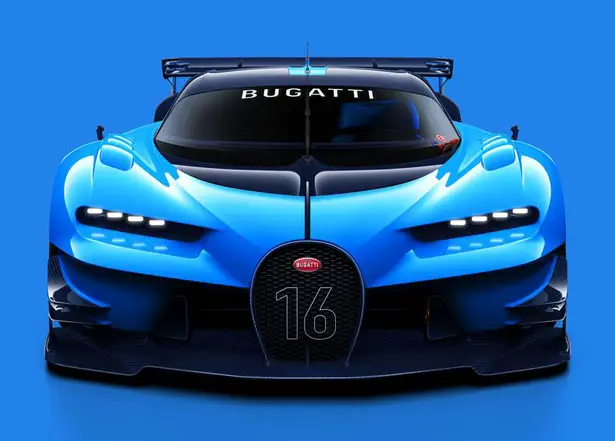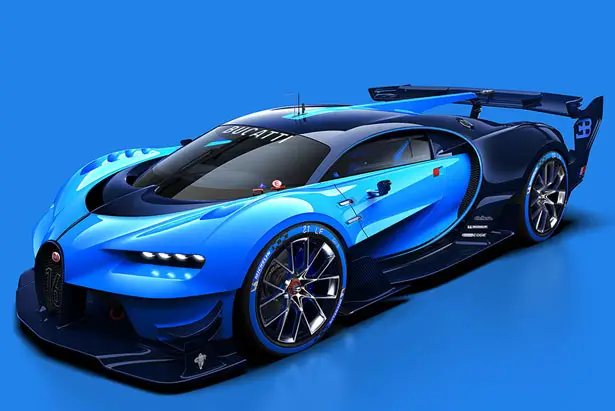 Sasha Selipanov, the Head of Exterior Design Creative Development, explains that they didn't mean to re-create a retro-style car in memory of the success in Le Mans, but they aim to transfer the feeling and mood of those special moments in Bugatti's history to a modern vehicle. As Gran Turismo fan himself, this project is a great adventure to bring back the brand that was once so successful in racing to the virtual track. The design team wanted to create a project as realistic as possible so that Bugatti fans can enjoy real Bugatti through virtual world of PlayStation video game franchise. Each design characteristic is defined by its function, resulting a perfect symbiosis of engineering and aesthetics.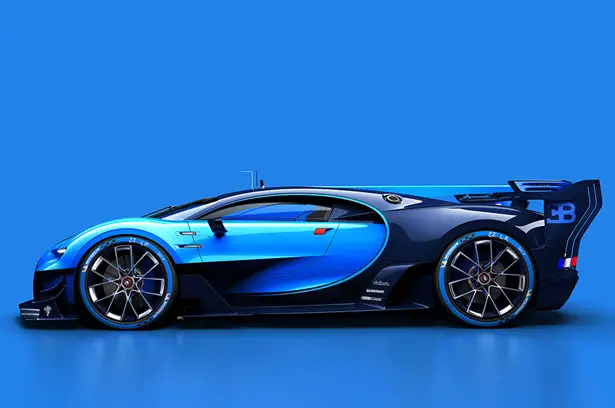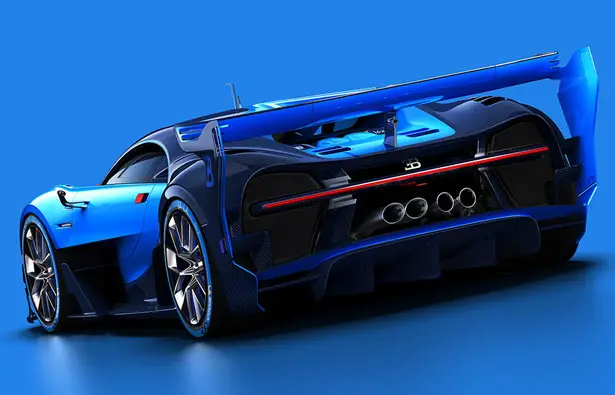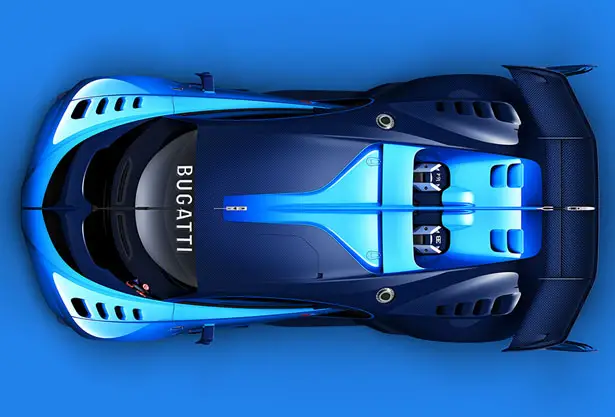 As an uncompromising race car, the interior has been designed to meet racing requirements such as indicators, displays, and controls. Each element is designed to be located just as a race-car driver expects them, easy to read and easy to reach.
The team has done a great job in designing a virtual Bugatti racing car down to the last detail and radiate the unrestricted values of the brand. Hopefully, the gamers would have fun racing the car as much as the team did when developing this Bugatti Vision Gran Turismo Virtual Racing Car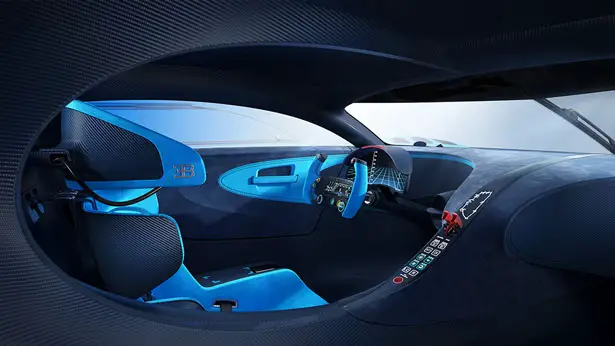 ---
A truly wireless earphones or earbuds you might say, CLIK from Mymanu tries to revolutionize the way we communicate. These wireless earphones come with voice translation, you can interact with others in different languages without problem, locally or a long distance range. Voice recognition technology translates foreign languages instantly during conversation, it has the ability to translate up to 37 languages in real-time. CLIK smart earphones help drive collaboration and break down language barriers, giving you freedom of movement and communication with everyone. The precision engineered earbuds feature an extraordinary high definition audio quality.
Equipped with touch sensor technology, CLIK can detect a touch, a swipe, and a press by user to allow access to a whole range of fully customizable specified controls. You can control your music, notification, simply by using taps or swipes. We also love that stunning LED halo light that can be personalized to any notifications.
Designer : Mymanu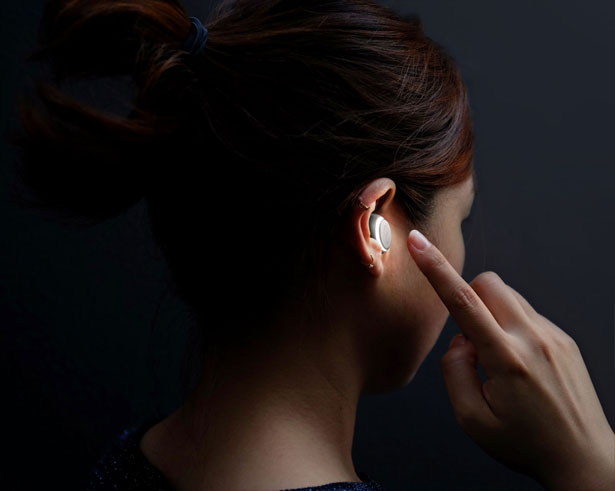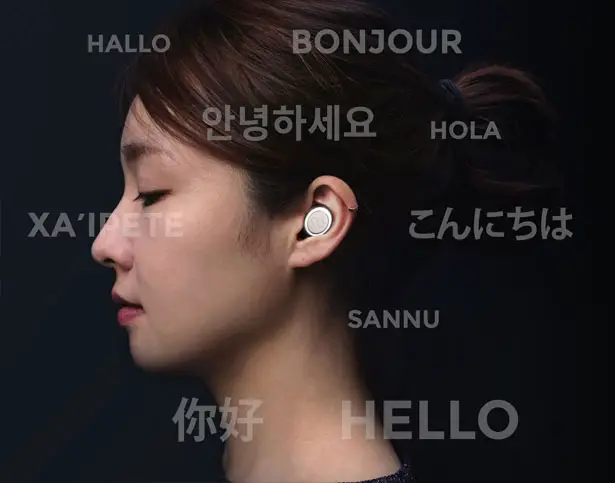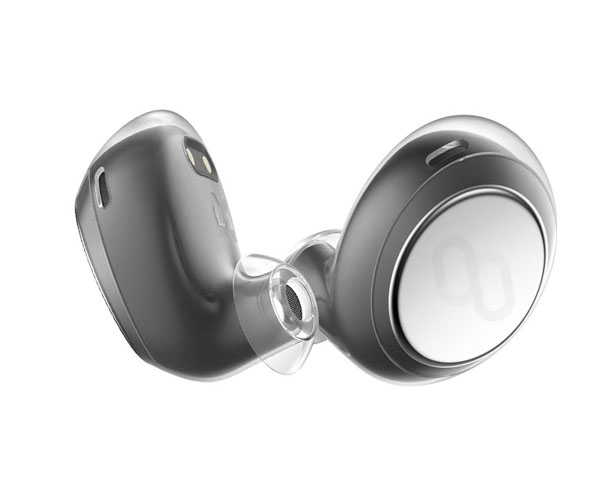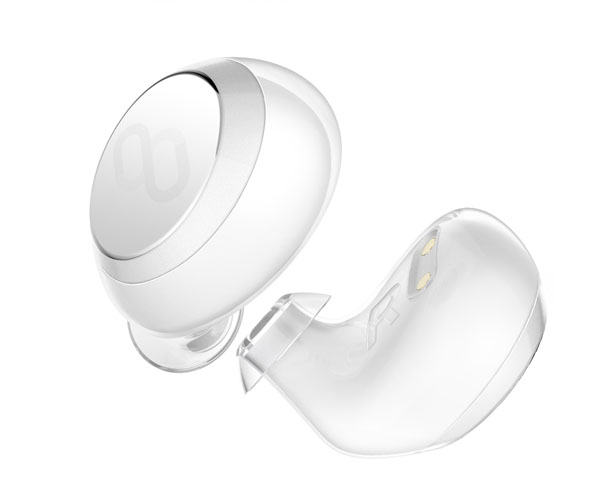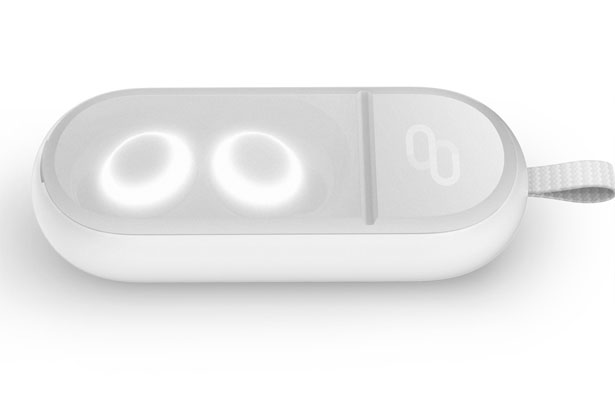 ---
A long distance bicycle ride is always uncomfortable because sitting in one position for a long time results in neck and back pain. Therefore, "Rosta" has been designed for providing best body posture while riding and forming symbol in normal status. This design has come up with best body posture for young and vogue people who can half lie on it. The designer has surely taken the ride mode as the main research direction and has come up with this unique and very comfortable design for cyclists. If we look at the parts and equipments used in this bicycle, I believe it will cost much more than your normal bicycle. So, get ready to pay for your comfort.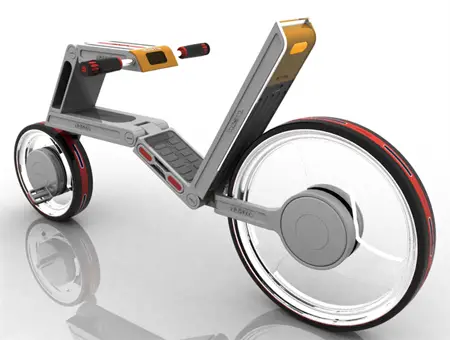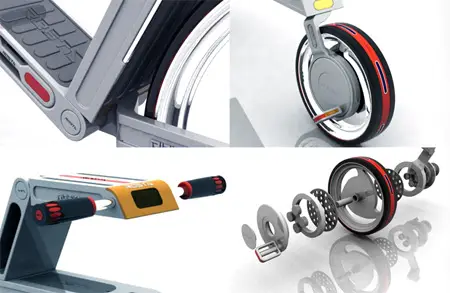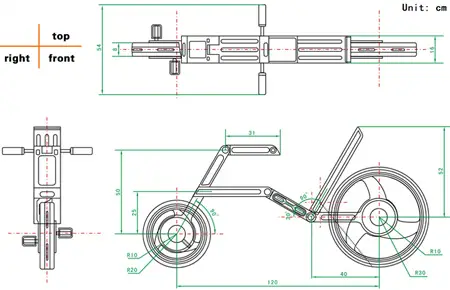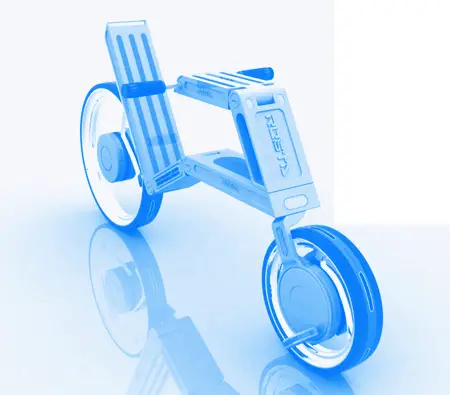 Designer : Cheng Feng Peng
---