Now travel with class, style and luxury with the all-new aircraft. The aircraft has been designed with a complete new look of style and sophistication. With this new design materials used you will get the ultimate luxury and comfort while traveling. Even after the travel there would not be any kind of tiredness as the seats are designed in a manner to give comfort to the passengers. Given a color of classiness and sophistication which is white you feel the king of the world, you can easily move you chair towards the back and lie down as the headrest is also given you would have the fluffiness of that of a pillow. So now get ready to rule in the world of your dreams.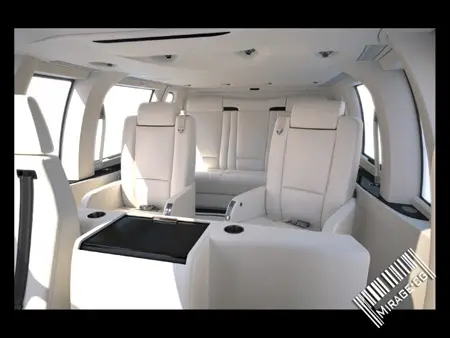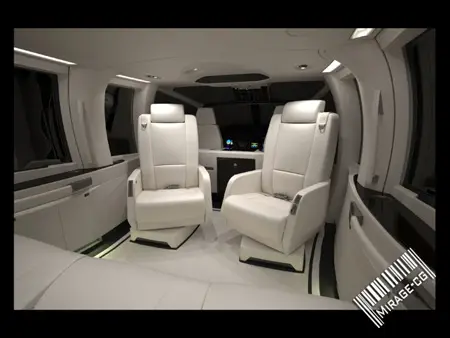 Designer : BBDC with Olivier Cugniet as The Illustrator
---
Peugeot Scooter 2++ was born out of the intention to provide two wheeled scooter customers with better safety and storage. These designers had found and analyzed the issues of these vehicles such as storage, safety, theft, and security, they also took into account the constraints of drivers who refuse to ride 2-wheeled vehicles.
Having identified these issues, they have come up with good solutions which answers many questions of safety, protection against stealing and damage, and storage. All these concerns have allowed them to design Peugeot Scooter 2++ concept which is a niche vehicle. It has the advantages of a car for storage and protection, but also the benefits of two wheels in size to adapt to urban traffic. This eco-friendly electric vehicle can be one of the solutions for the future micro urban mobility.
Designers : Aurelien Lemere, Christophe Gueneugues, Han Dinh, Gauthier Richard, Pierrick Huart,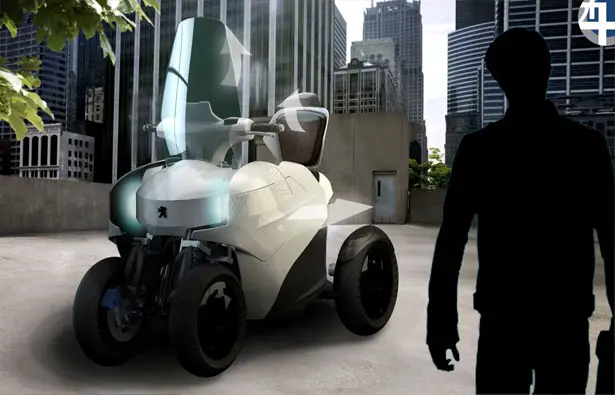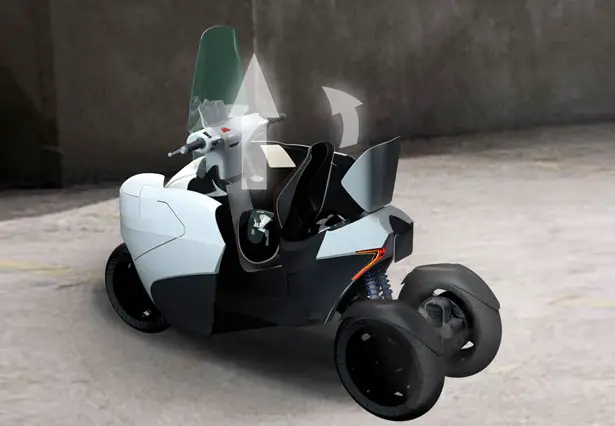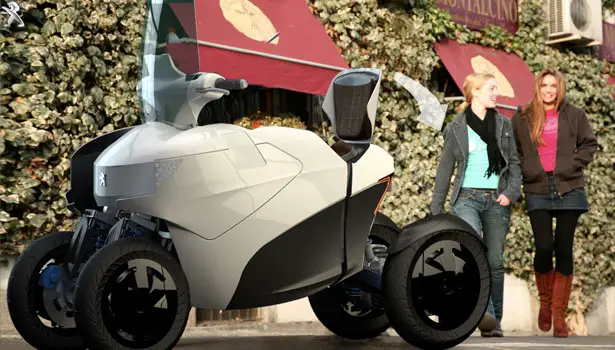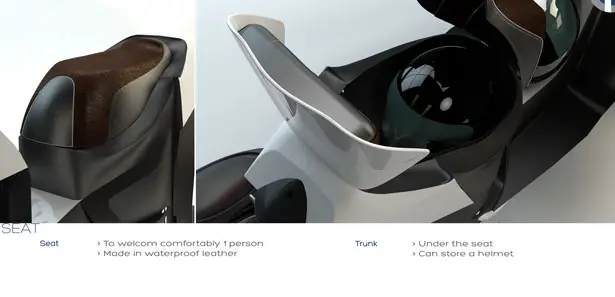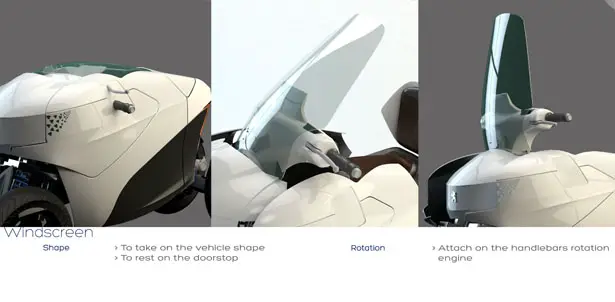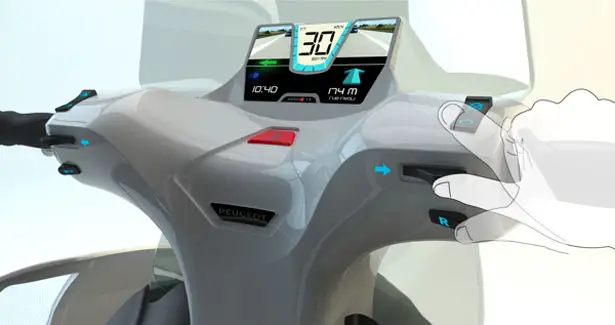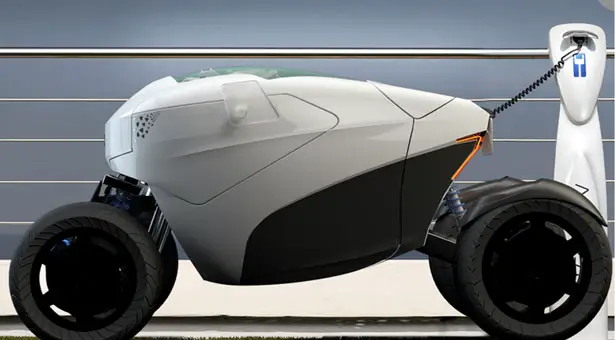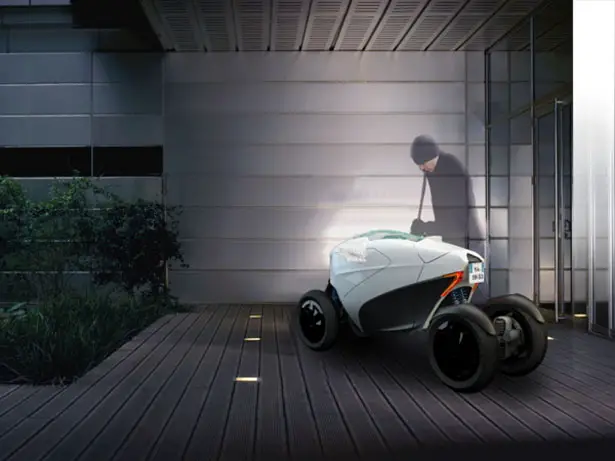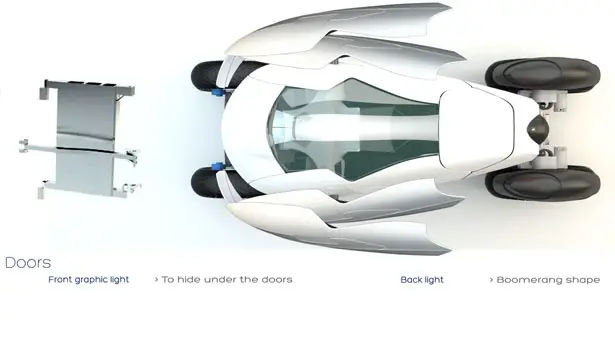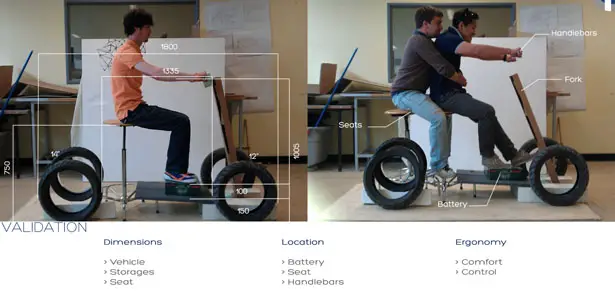 ---
According to me, remote is the greatest invention that has been created. For a lazy gizmo freak like me the motto is 'when it can be done an easier way, then why try another way'! With almost every device possible coming with remotes, like TV AC, CD player, this device which is supposed to ease your worries, it gets cumbersome to maintain so many remotes. And almost all the remote look the same, it becomes a tough ask to maneuver between devices. Well before you freak out, help is here, David Chacon has come up with a design for the universal remote which promises to take care of all the worries.
This flash capable device displays everything from channel listings to elaborate menus, and manage the whole house – like turning on the microwave oven or dimming the lights. Also the touch screen is very roomy. The frequencies set is right and if the product company provides the required support, the device can customize graphically the interface for the product.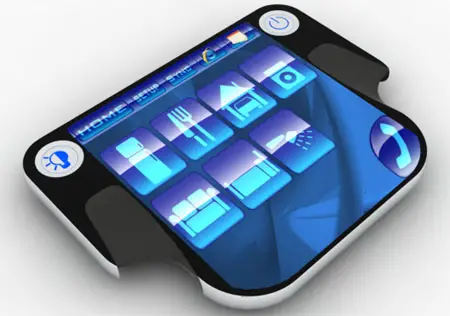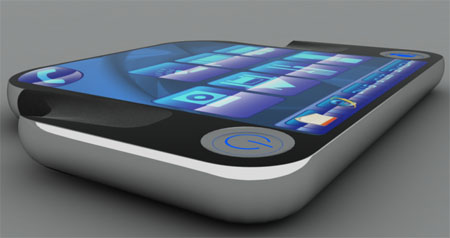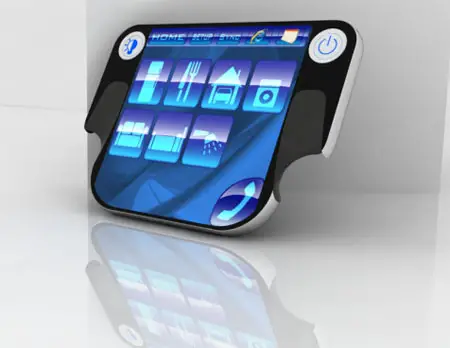 Though still in the conceptual mode, it might be a while before the same might seem the light of the day. But all said and done, this one device is sure going to be a hit amongst all the Lazy Gizmo Freaks!
Designer : David Chacon via TrendHunter via Dvice
---