A Corner Light that looks really gorgeous and artistic, it can be the center of attraction even though it is located at the corner. The light is very welcoming, especially with the extra place where you can place your keys or phone, and any other small stuff. Angelika Seeschaaf, a German designer, is giving underused location a new function with beautiful sculptured-like light in stainless steel with touch sensitive light switch.
Designer : Angelika Seeschaaf Veres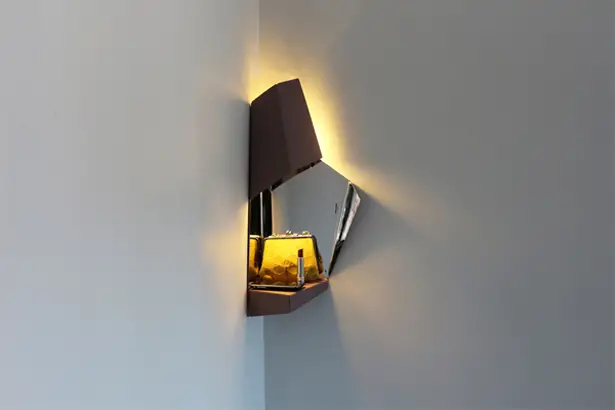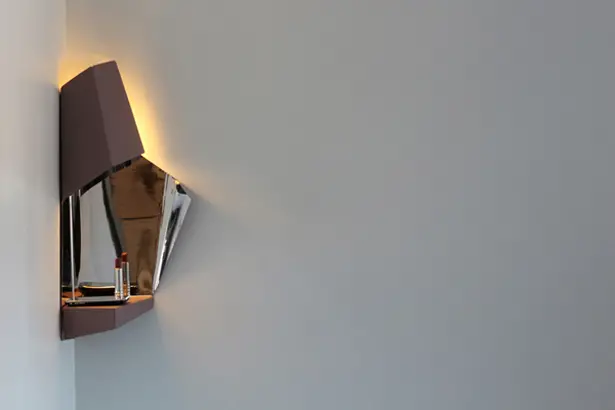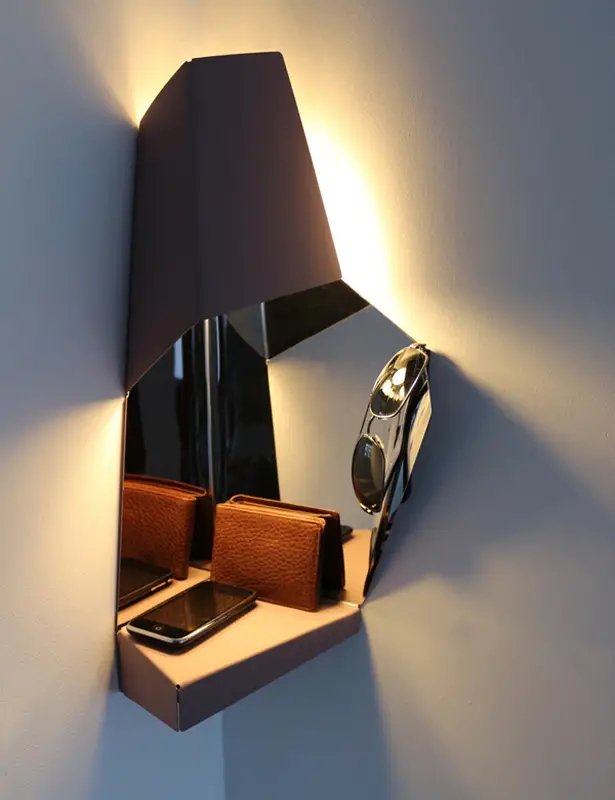 ---
The X30 wheelchair has been designed keeping in mind the strain that the physically challenged have to undergo in situation where there is no help in hand. Designed by Danish designer Ulrik Svenningsen, the design helps in reducing the strain in hands, and shoulder which some times leads to injuries to them and also puts the device for long term use and improves comfort and mobility. Also these wheelchairs are strong, long lasting and easier to maneuver while going up the inclined surfaces and ramps etc. and also address the issue of transferring the user to and from the wheelchair. Definitely a touching thought for a practical thought.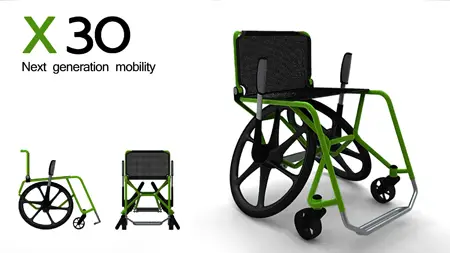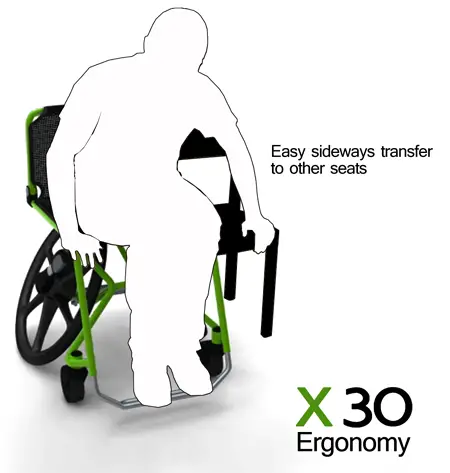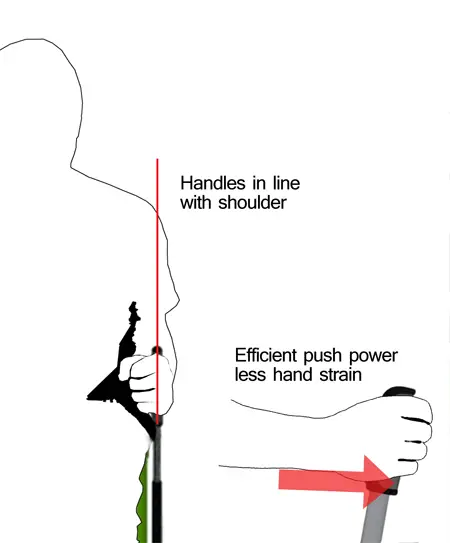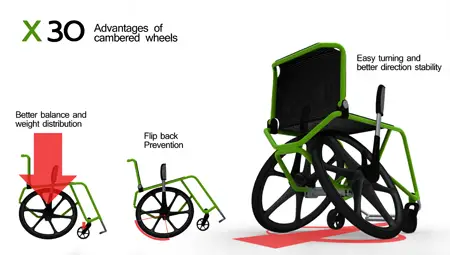 Designer : Ulrik Svenningsen
---
A very cool watch design, Peter Fletcher has done it again with his latest concept: Exoskeleton watch. From the name itself, you might know it was inspired by armors and skeletons characteristics, it features plate like armor design for the main body. The gaps between these plates are used to display LED lights that tell the time.
The time here is displayed either in digital or 12/5/9 format using stripes of LEDs, it makes the watch looks like coming out of a sci-fi movie. Visually interesting, those stripes of LEDs would also look really cool when doing animations. Any fans of anime, mecha, and gaming would love this futuristic watch, guys love it, and so will girls, thanks to jewelry like bracelet design. The armor look combines 2 intuitive time telling methods that set this watch apart from others.
Designer : Peter Fletcher for [Tokyoflash]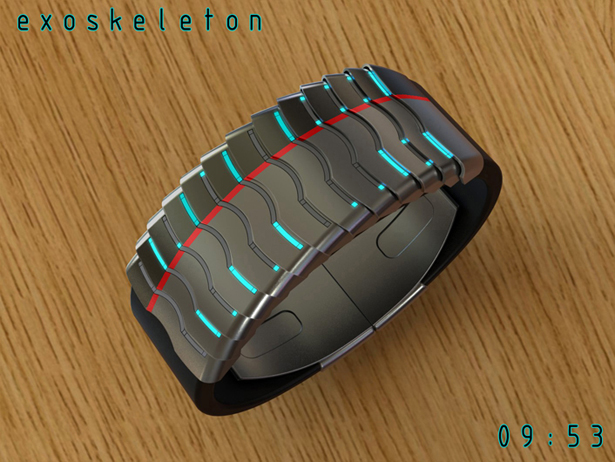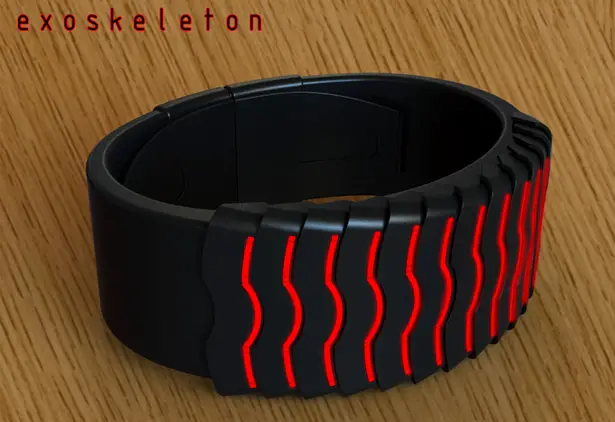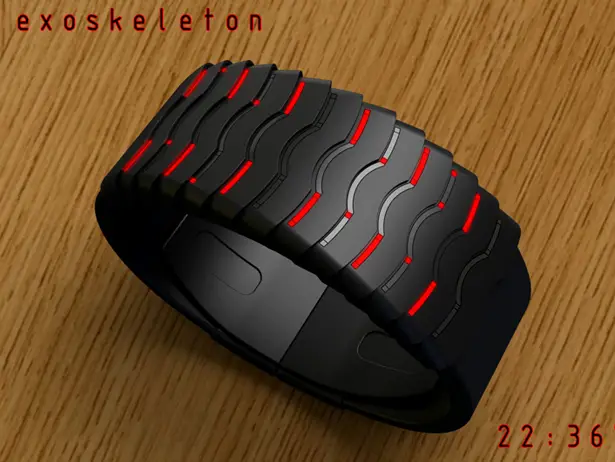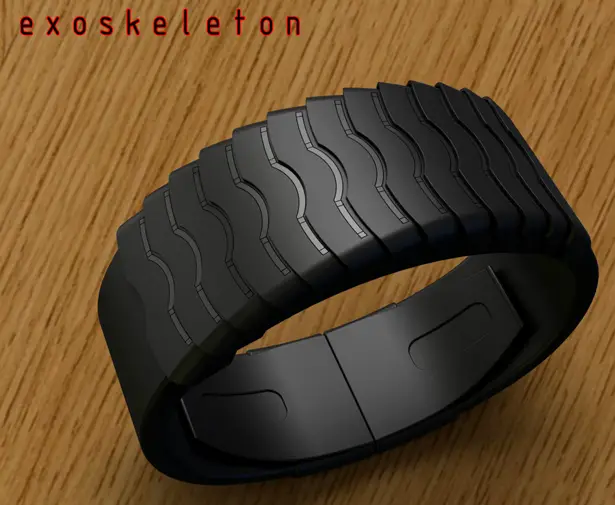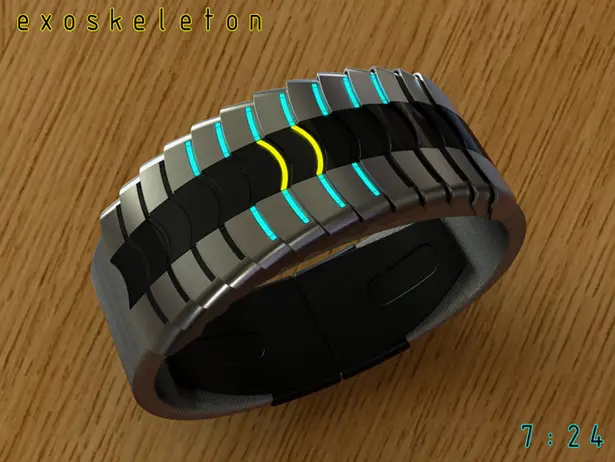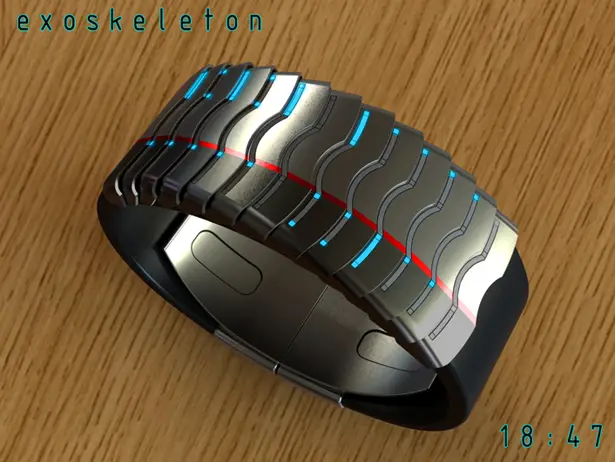 ---