BMW AirFlow 2 Helmet has won Red Dot design award 2012 and this time, BMW has released its new designs for 2013. It's a premium helmet that makes sure everything stays quiet when you are on the road under different conditions with different speed ranges. The shell of this helmet is constructed of glass-fiber reinforced plastic with carbon reinforcing layers, it has impact-absorbing EPS inner shell to protect your head while the multiple ventilation channels help you feel comfortable. The company claims this helmet offers the best aeroacoustics and comfort in its class.
There are 2 large ventilation areas which can be closed with sliders when needed, don't worry, it's waterproof. It has built-in short visor which is scratchproof coating inside and out, the chin strap is adjustable, nice neckbands will prevent the helmet from twisting.
Designer : BMW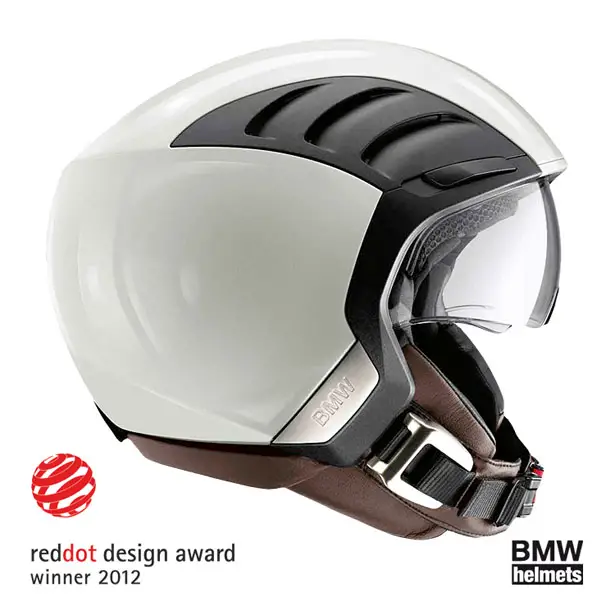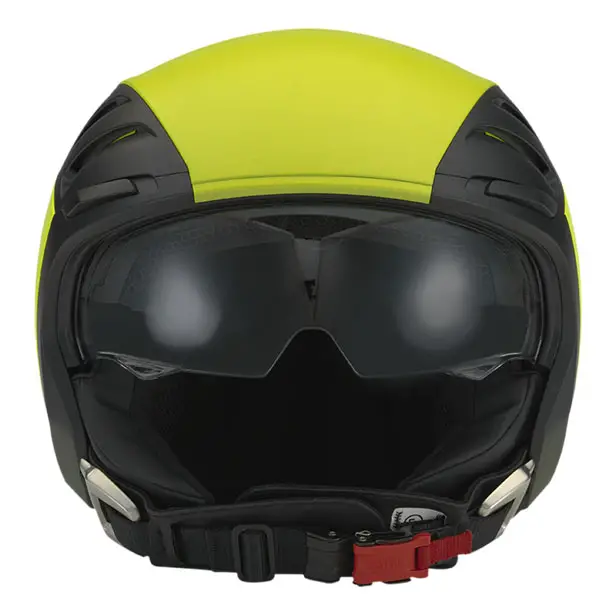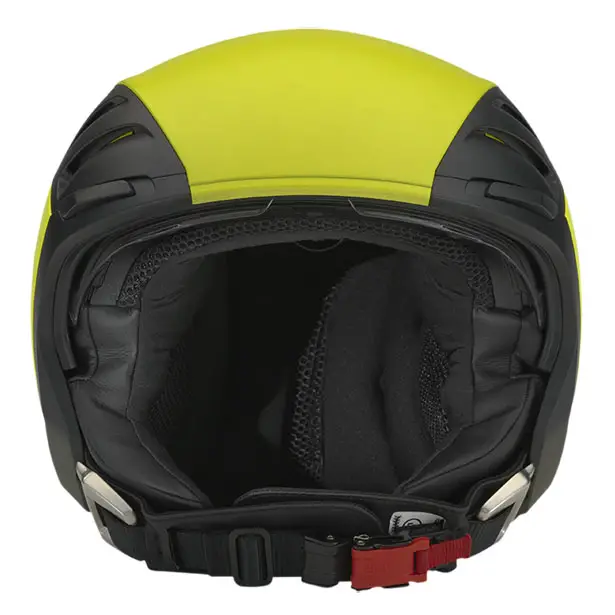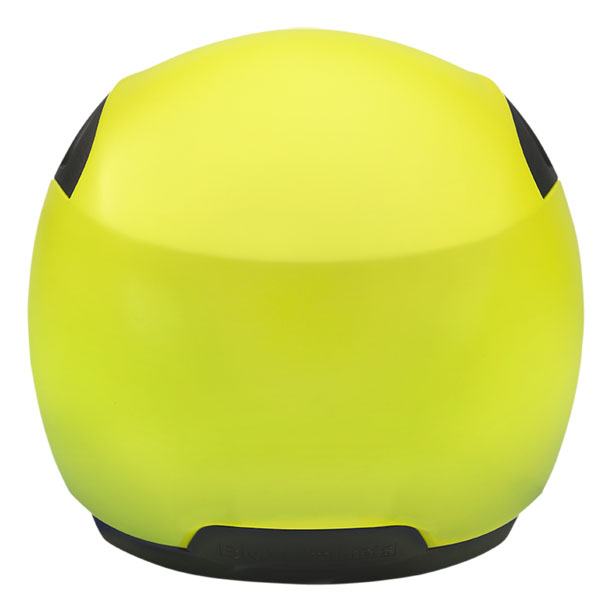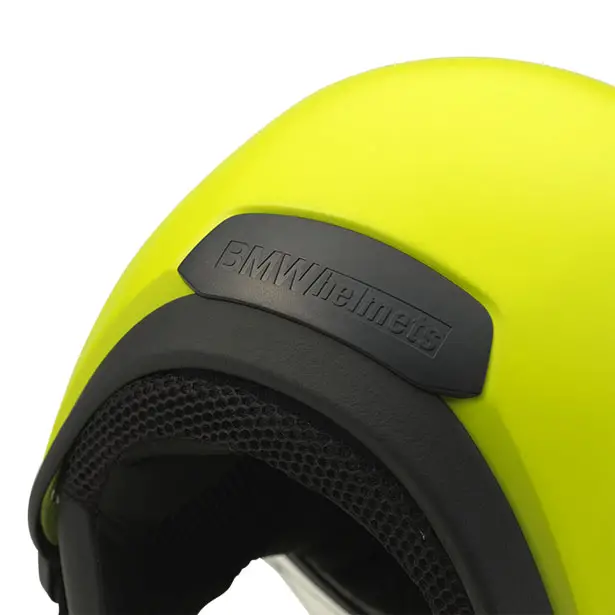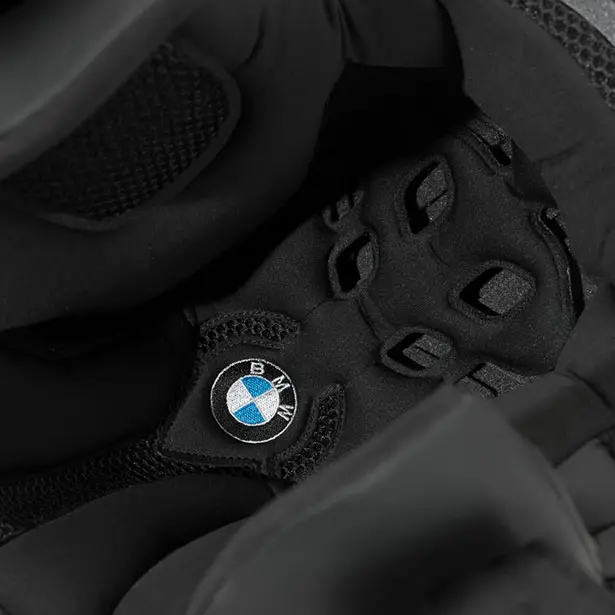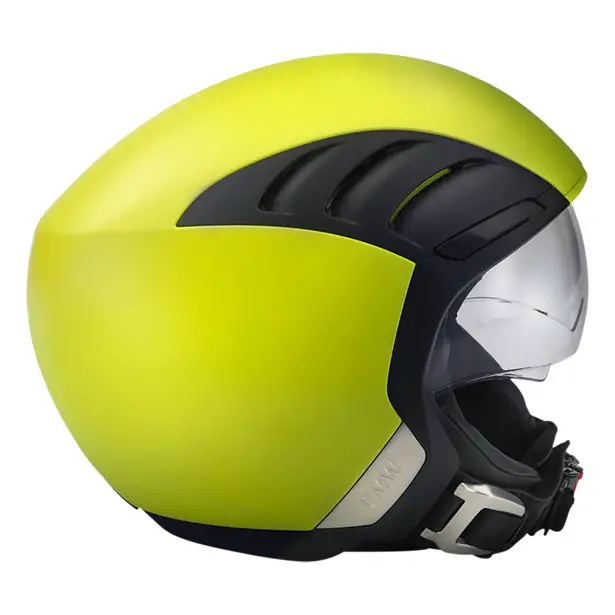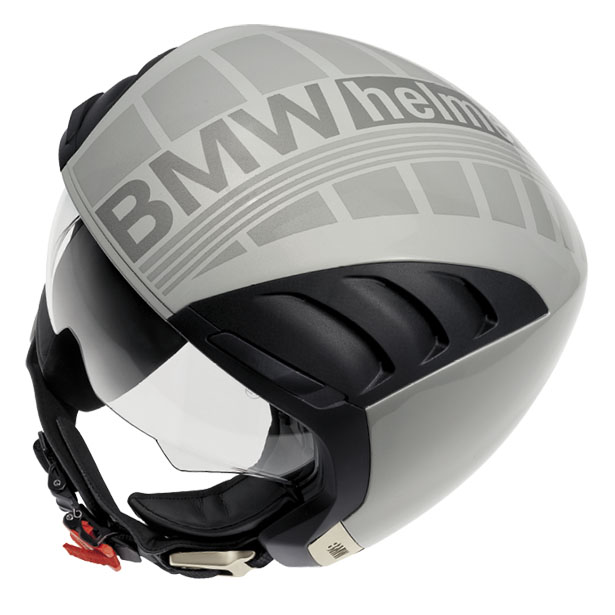 ---
This gaming keyboard is perfect for you who are crazy about playing each and every game that enters the gaming market. This gaming keyboard is surely for you because it can speed up the way you play games. Check out this new gaming keyboard with new attractive design. It is very small in size and has only those keys which are required to play your games. It is shaped in a way so that you feel very comfortable while playing. Complete research is done in order to come up with this gaming keyboard and it is made up of several layers as shown in the picture. I guess anyone would love to have this gaming keyboard on their computer table.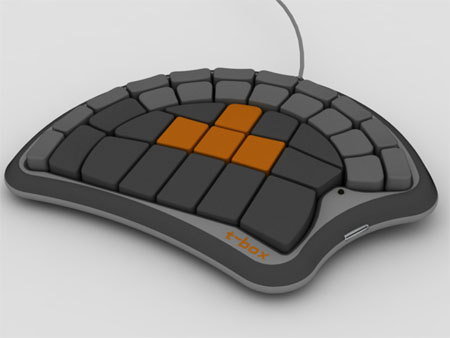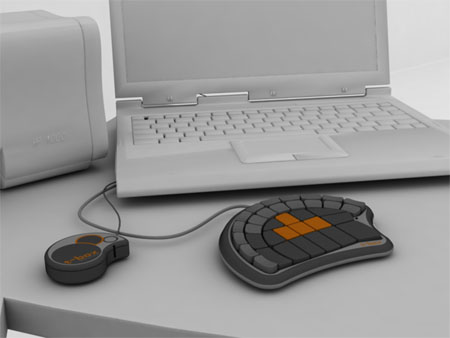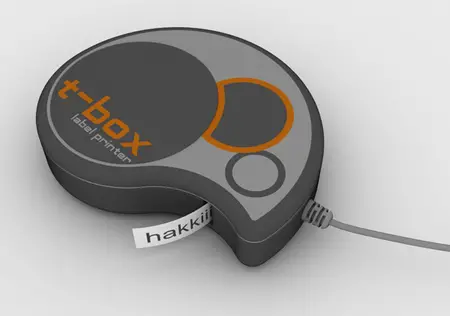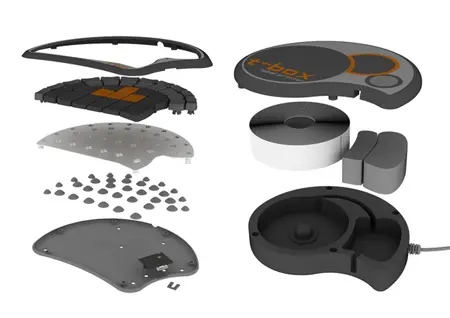 Designer : Hakan Bogazpinar
---
LEGO is one of the leading premium toy manufacturers with numerous products around and many more waiting to be launched. Their product range is always lovable to all range of kids and the Lamborghini Gallardo LP560-4 is one of the most playful set with various playing options to offer. This remarkably detailed 1:17 scale model features real looking Lamborghini Gallardo car with opening doors and engine cover which is able to offer sheer fun to your kids solely or with friends. The authenticity has been down with the eminent Lamborghini rims and includes detailed and easy to follow instructions for rebuilding a spyder Gallardo or coupe Gallardo with retractable top.
The dimensions of the vehicle are 10.5 inches long, 4.5 inches wide and 3 inches high and contain 741 pieces of 1:17 scale models including levels of real Lamborghini to give it an even more realistic look. This amazing playset is perfect for children of 9 to 14 years old. Lamborghini Gallardo LP560-4 is also great for christmas gift. [Buy it here]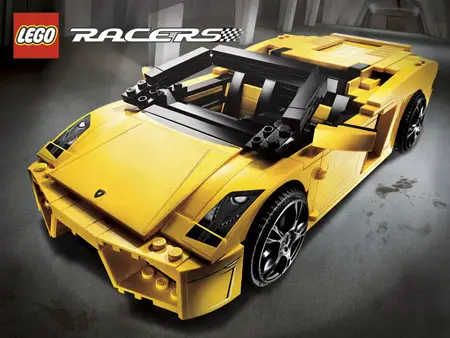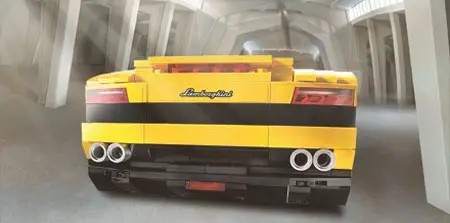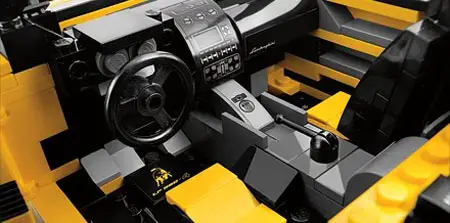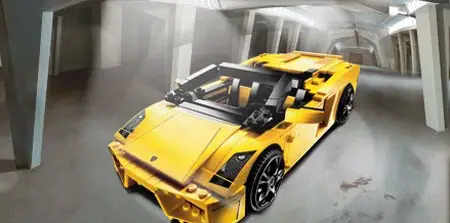 From : Lego [Buy it here]
---