I hate waking up in the morning as if I had a separation anxiety with my warm, comfy bed. The only thing that makes me get up is the idea of sipping a freshly brewed cup of coffee. I think Joshua Renouf, a product designer, understands this as well, he has come up with Barisieur, an alarm clock and coffee brewer in one. It's a unique concept alarm that wakes you up by servicing you a freshly brewed coffee that you can drink the minute you wake up, you don't even have to get out of bed.
The alarm alerts you to wake up with subtle movement of stainless steel ball bearings that boil water through induction heating. The boiled water then used to make your morning coffee. Together, the sound of steel ball bearings and the smell of freshly brewed coffee signal your body and mind that it is time to wake up, it's a gentler way to start your day instead of using loud, annoying alarm clock.
Designer : Joshua Renouf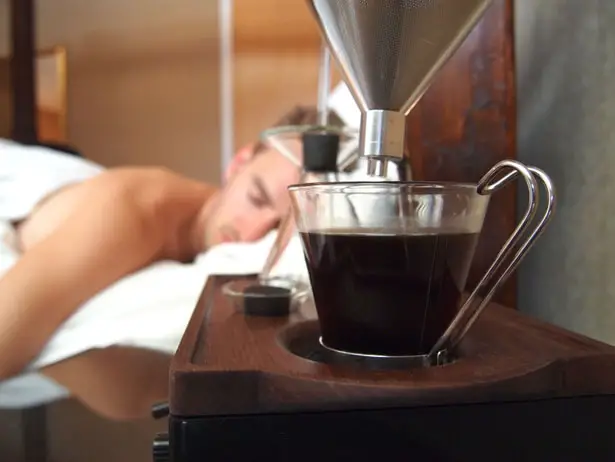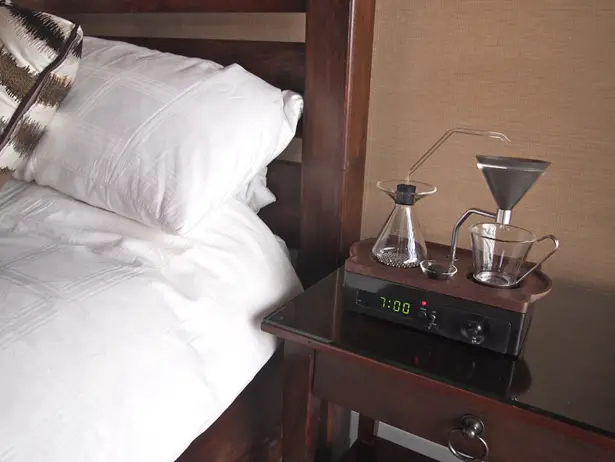 To make Barisieur work, you need to prepare ground coffee and sugar in the drawer compartment at night, there's a tube that you can use to keep some milk, just in case you like your coffee with milk. When the morning comes, and you hear the sound of those steel ball bearings, place the coffee ground on the filter and let this tool do the work.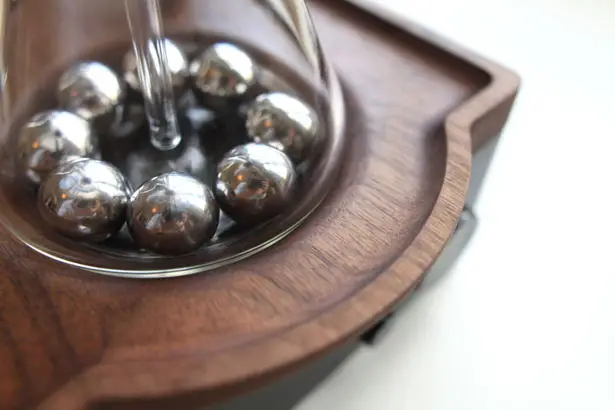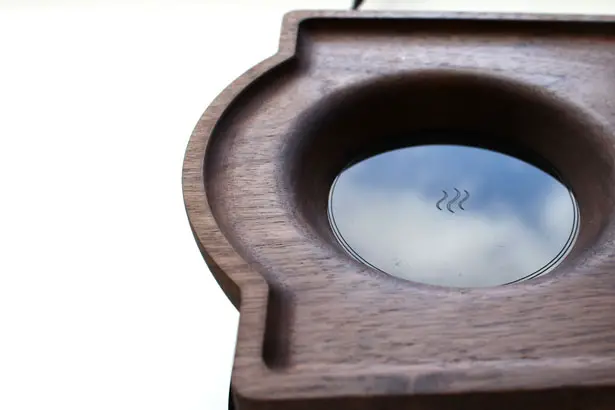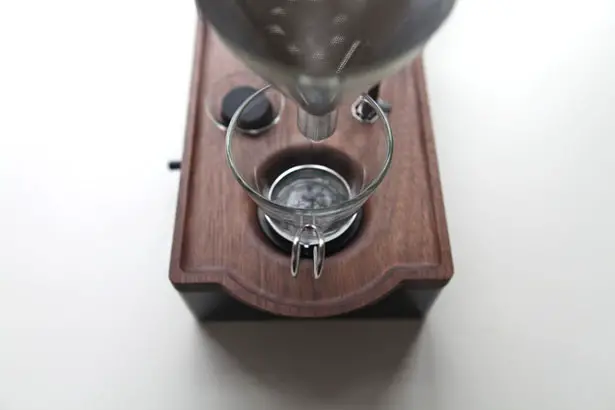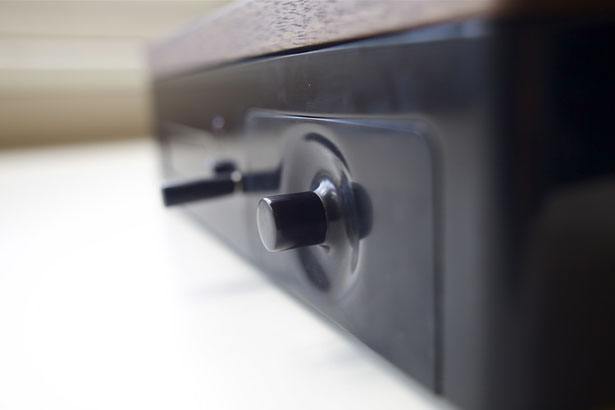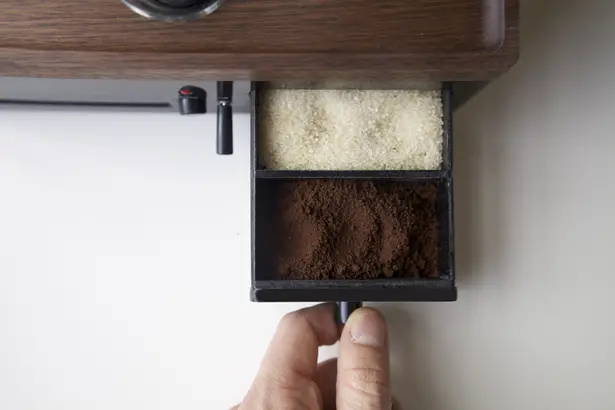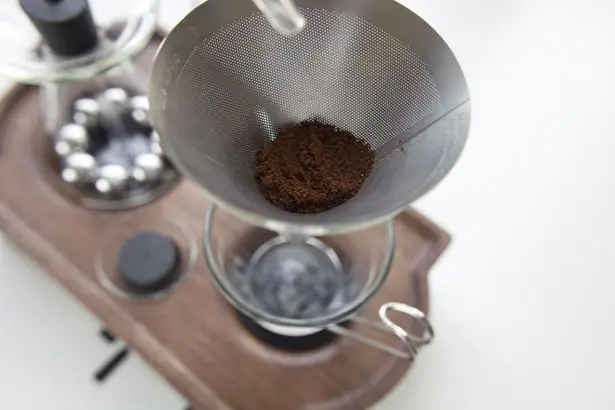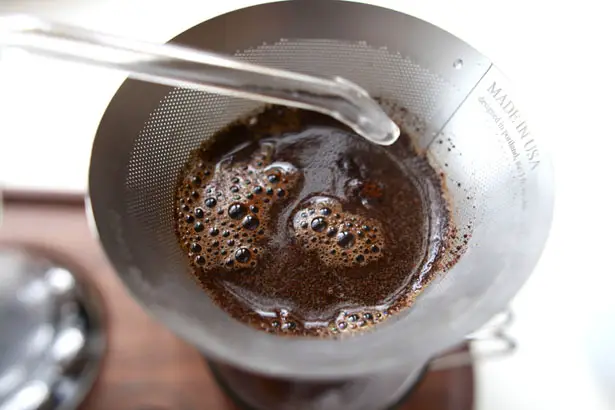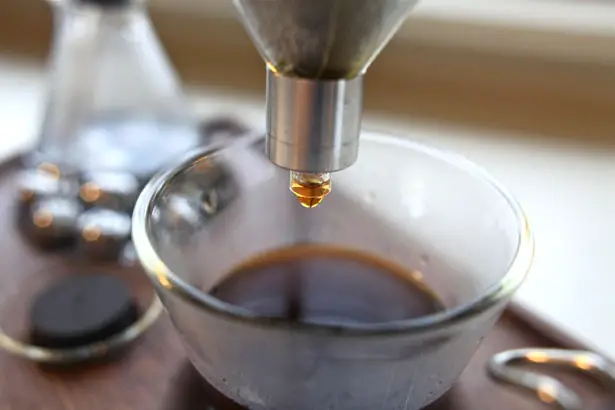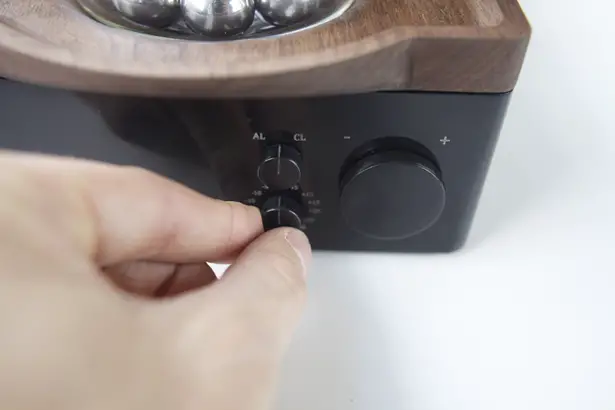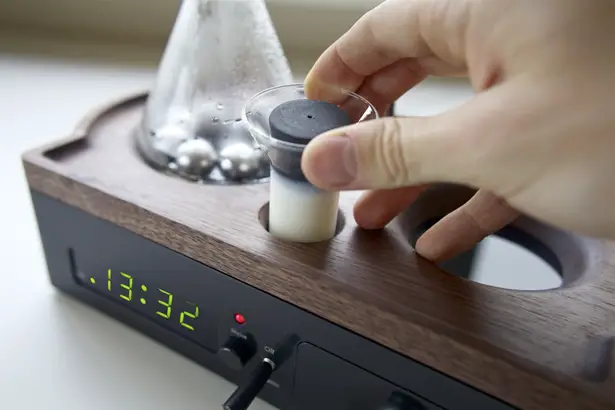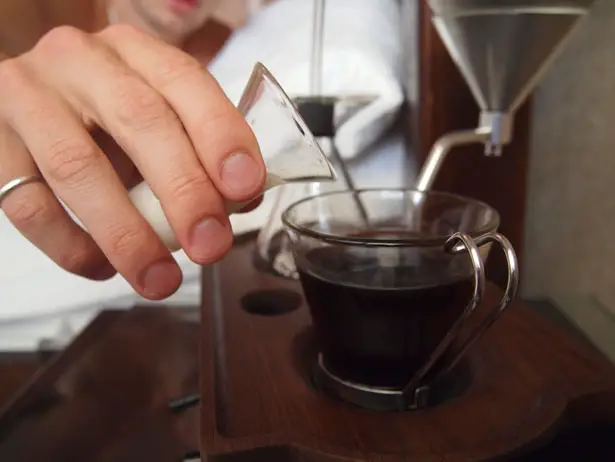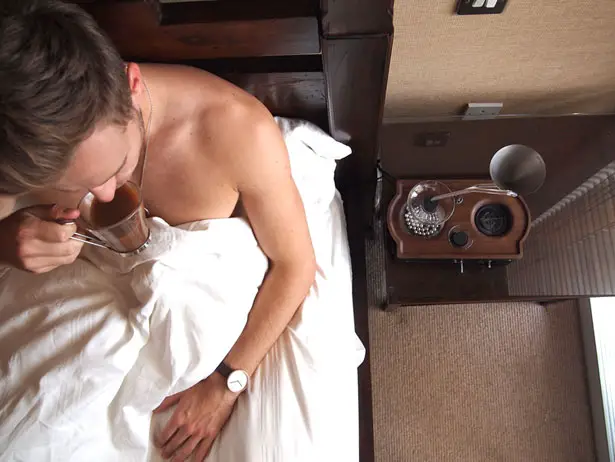 ---
This unique table surely will entertain you and your guests no matter they are a musician or not. Musical Furnishings has launched the Musical Rumba Series tables, hand built by artist Tor Clausen in his Olympia, Washington studio, and each one comes with a collection of interchangeable and re-arrangeable percussion inserts. Design your own personal drum table with durable, interchangeable and rearrangeable percussion inserts. Choose from four different sized tables to suit your musical and space needs. The smallest table accepts four of the smaller instruments and the largest accepts sixteen. Watch the video to understand why we are so exciting to get our hands on this table.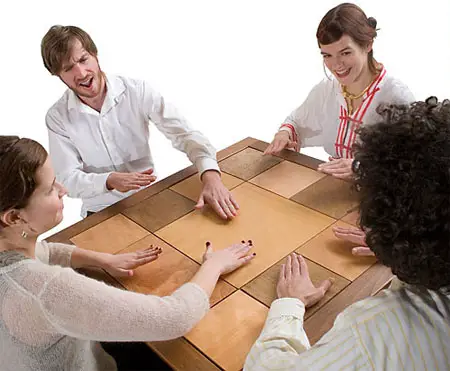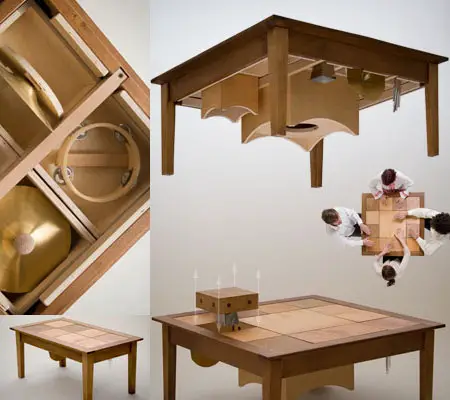 Designer : MusicalFurnishings via OhGizmo
---
SmartGreenHouse, it's a conceptual compact green house that you can keep inside the house. It features a perfect combination of technology and solution to create any growing environment that you want. You can grow plants, fruits, or veggies at anytime of the year at any latitude.
It's not just an ordinary green house, it's a smart one. It comes with a special app that you can access via your smart devices to provide you with step by step guide in the selection of parameters that are best suited to the type of vegetation that you choose. This green house will then set up an ideal temperature, as well as light, air, soil humidity, and the amount water needed to maintain healthy plants.
Designer : Massimo Battaglia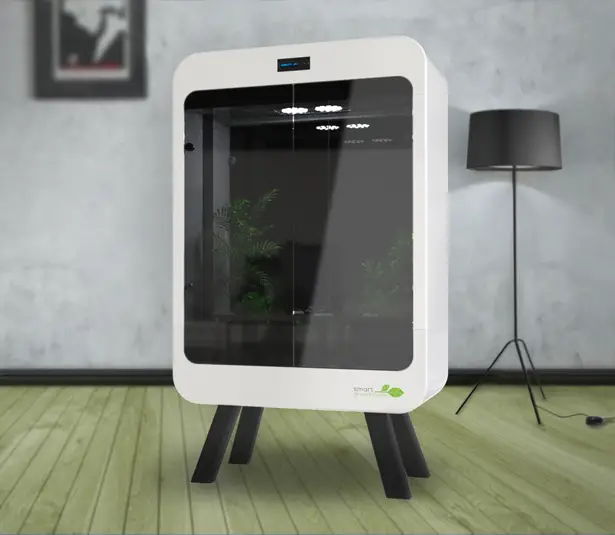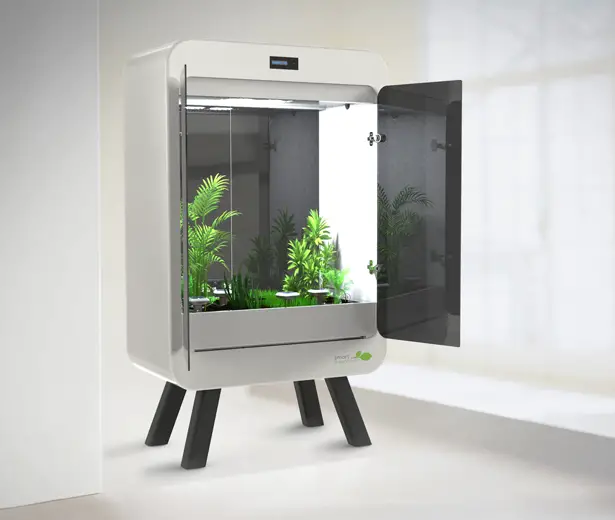 SmartGreenHouse offers a great solution for all fans of plants and flowers that don't have the place or proper time and climate to cultivate what they want. The smart system of this green house is flexible and scalable, meaning, you can customize the system of cultivation according to your need. This compact green house allows you control and automate the analysis the vital parameters of you plants.
SmartGreenHouse system consists of a set of separate components and sensors that interact with a control unit to manage the parameters based on the type of cultivated plant. Each part can be purchased separately, allowing you to create an expandable system at will. This modular system allows you to create your own growing environment where the entire system can be controlled remotely via your smartphones/tablets/PCs.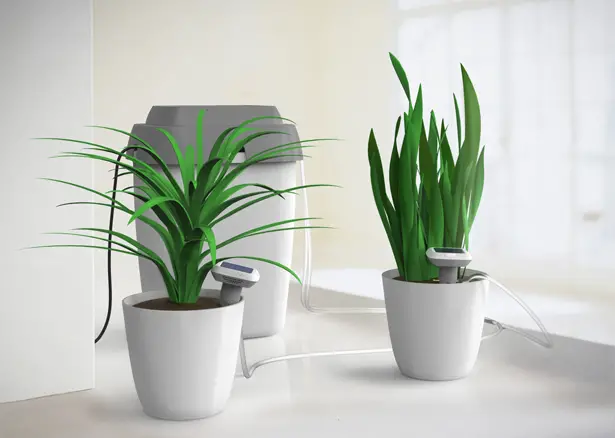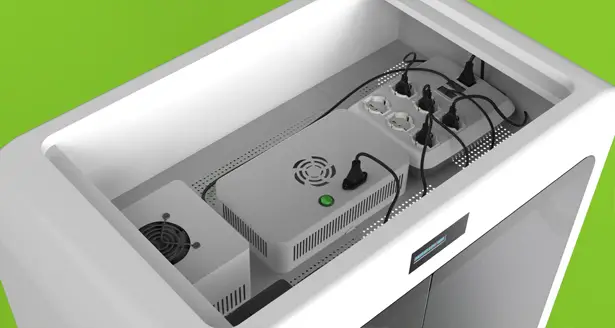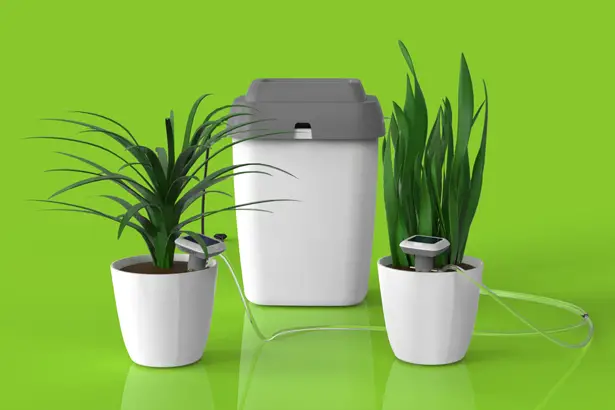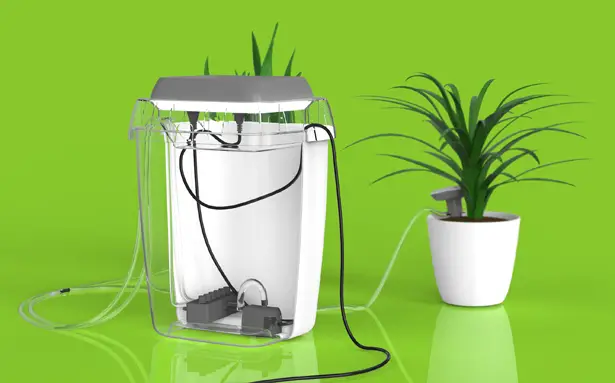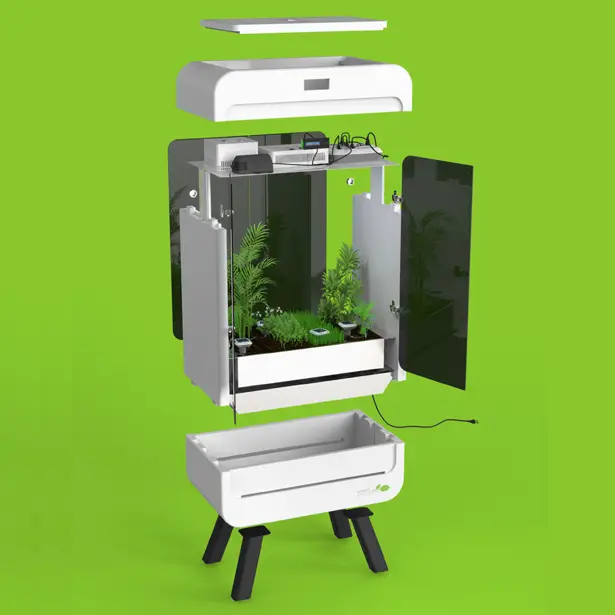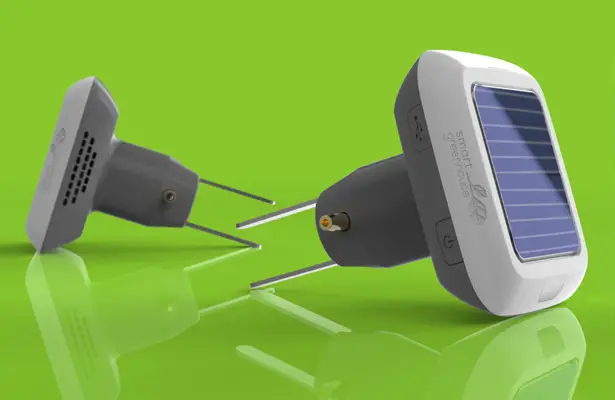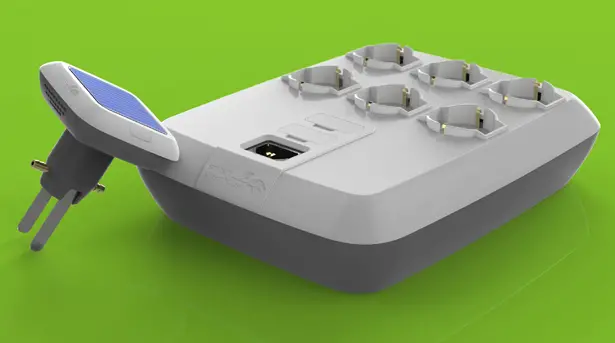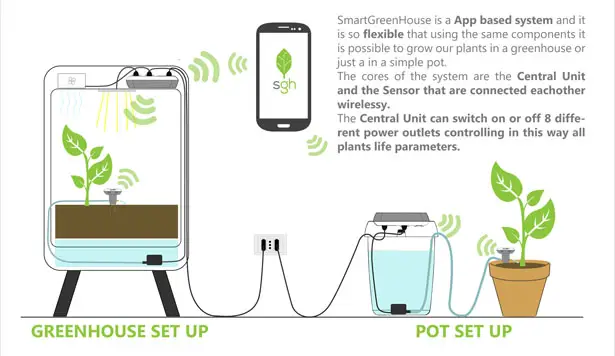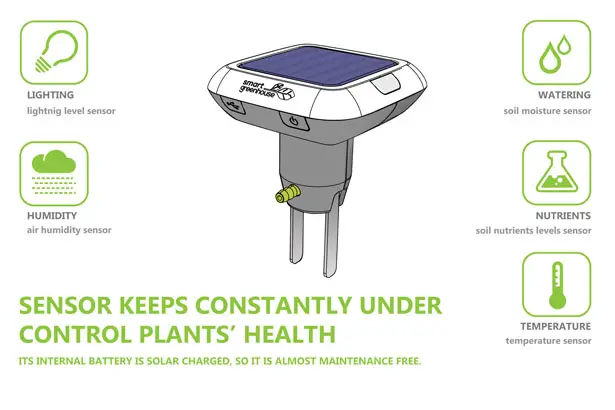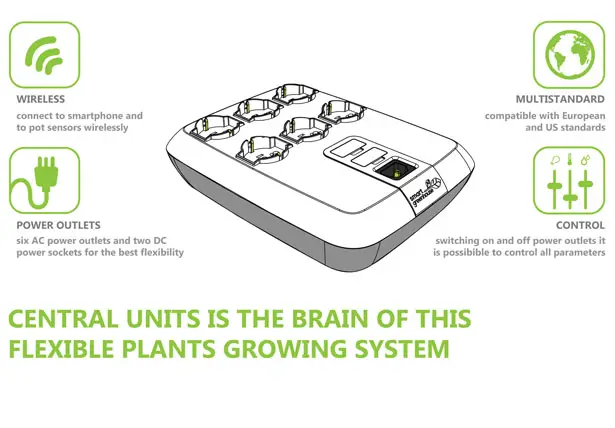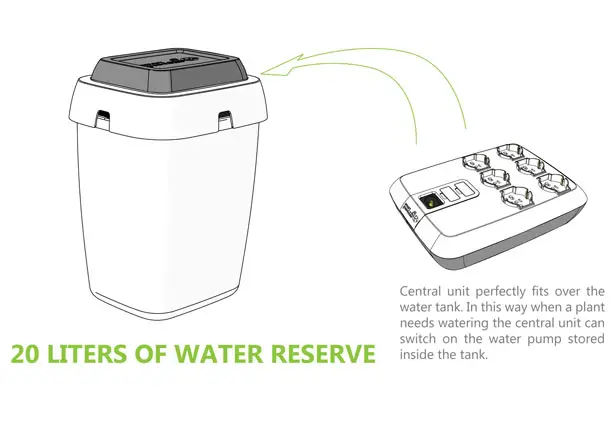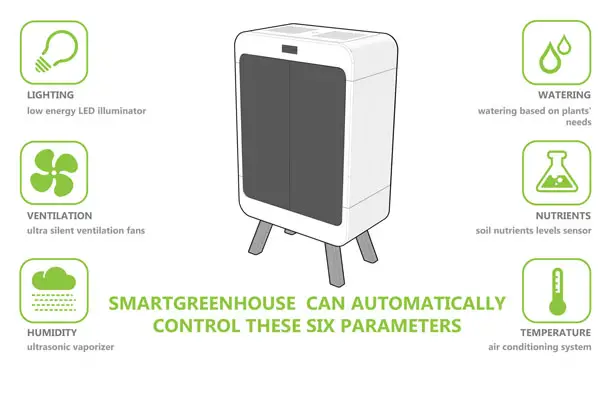 Tuvie has received "SmartGreenHouse Indoor Growing System" project from our 'Submit A Design' feature, where we welcome our readers to submit their design/concept for publication.
---