Honda Grom motorcycle offers great speed and practicality, it's a new way to have fun for everyone who is old enough to have a license. Yes, this compact machine is a blast to ride, you'll get the same excitement as if you're riding a full sized motorcycle. It runs on economical Honda's engine which means you can run it on pocket change and park just about anywhere as well. So, perhaps it's time to add independence and style to your life?
No more riding the bus or beg for rides from your friends, you own a stylish motorbike. Even when you don't know how to ride, Honda provides you with "Learn to Ride" site that'll guide you step by step along the way, letting you know what to expect. How cool is that?
Honda Grom motorcycle features a low maintenance, fuel-injected, single-cylinder engine, thus, getting start is easy breeze. It has a standard motorcycle transmission that gives you the control you want from performance to stopping power. This bike is pretty lightweight with narrow seat/tank junction, it adds up to maximum of fun.
From : Honda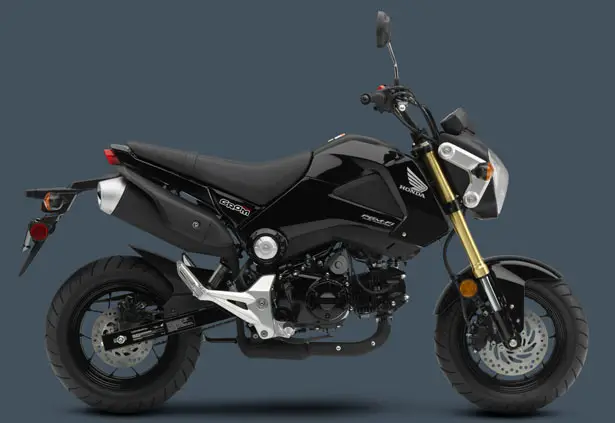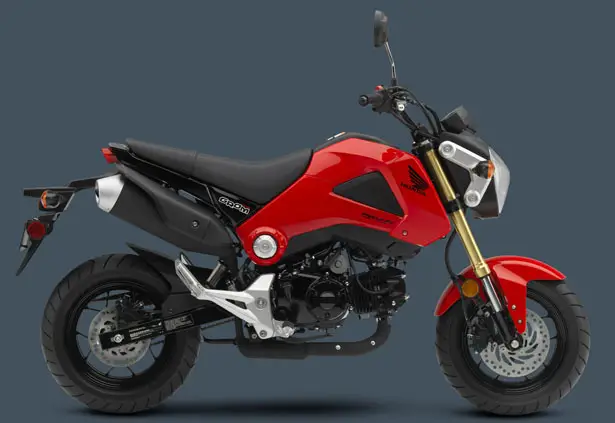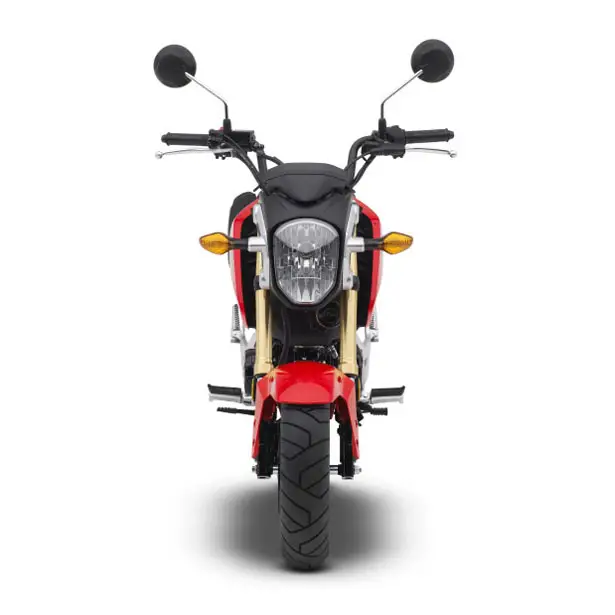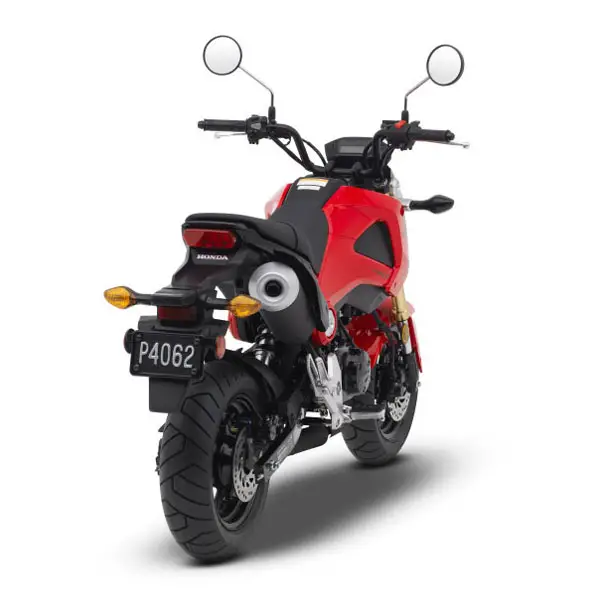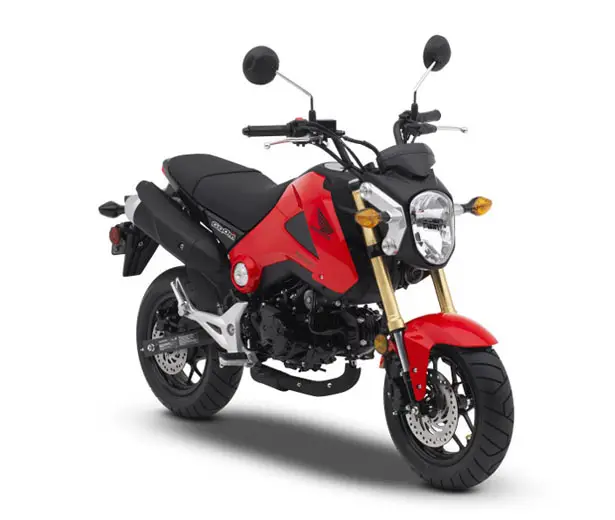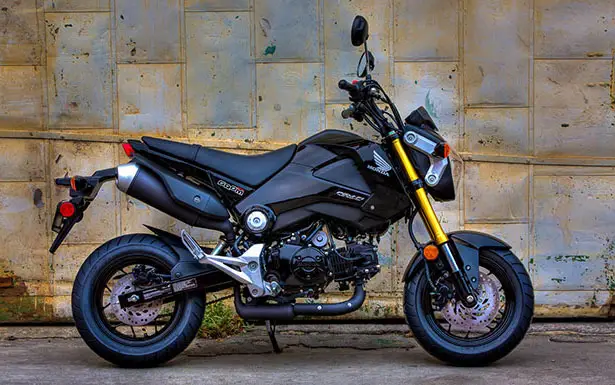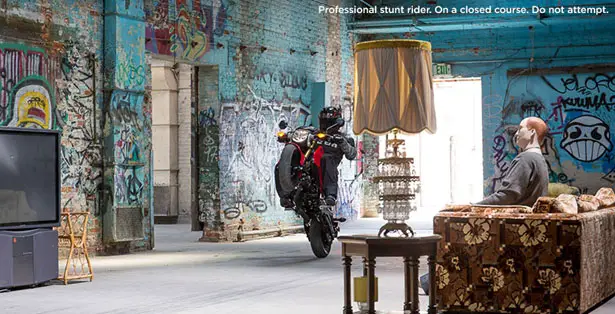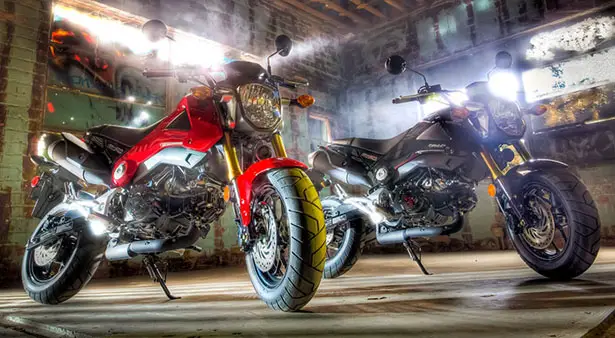 ---
This watch might look like an analogue at a glance, but actually this is a digital watch. There are 3 circles to inform user about the time. The big circle in the center displays the seconds. The number inside represents the date of the day. The other two encircle the center to inform user about the minutes and hours (smallest circle). To set the time and date, just click and rotate the crown at the bottom of this watch.
Designer : Tsahi Barel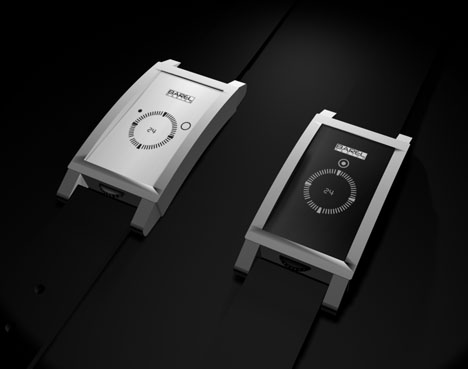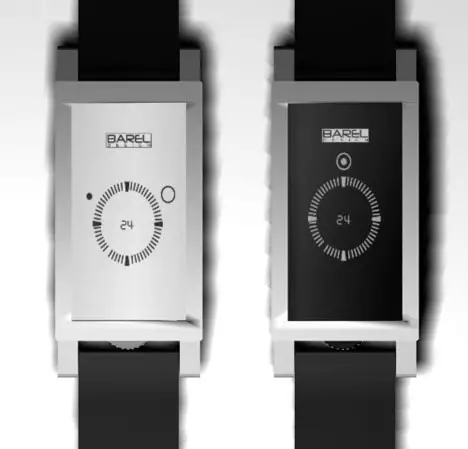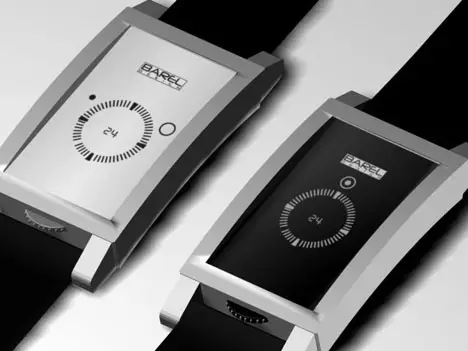 ---
Don't let limited capabilities stop you from enjoying your adventure hobby. Just like John Davis said from the film The Chariot Races : "It's part of breaking down the barriers. Showing we can crash. Showing we can push our limits, find the edge of our capabilities, fall sometimes and pick ourselves up."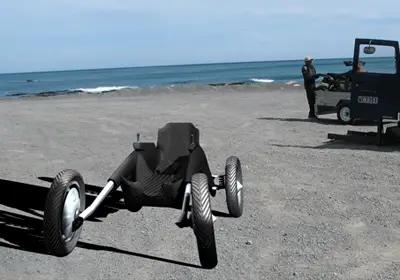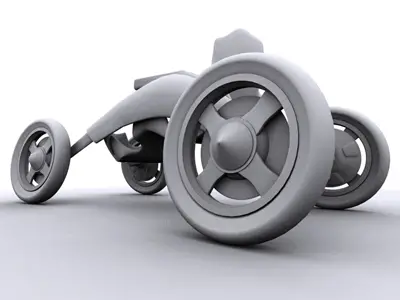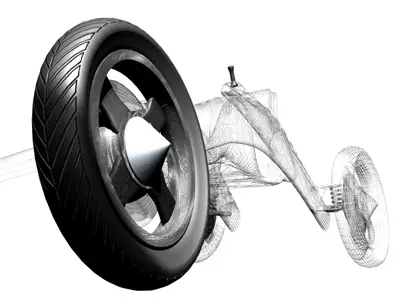 Designer : Jonathan Hewison
---