Post Foosball Game Table is constructed of salvaged pieces of historical buildings in Ho Chi Minh city, Vietnam. This game table was born out of the desire to preserve significant historical buildings. The designer team started to come up with custom designed furniture to create modern works of art out of those industrial pieces. They have worked really great to rapidly produce lighting, furniture or artistic pieces; one of them is this foosball table. It is made with recycled and reclaimed materials, reconditioned for a new use to reduce the flow of industrial waste.
From : abc home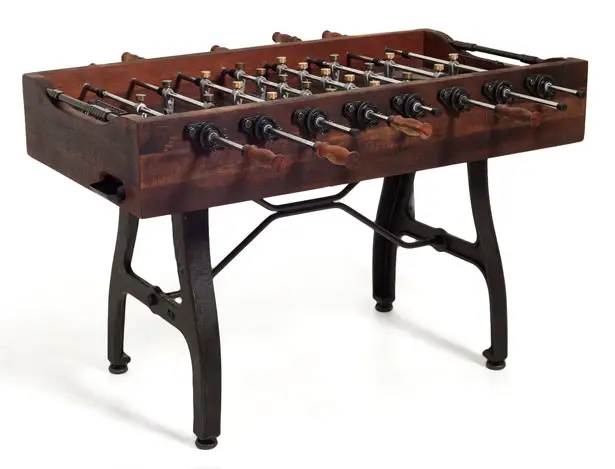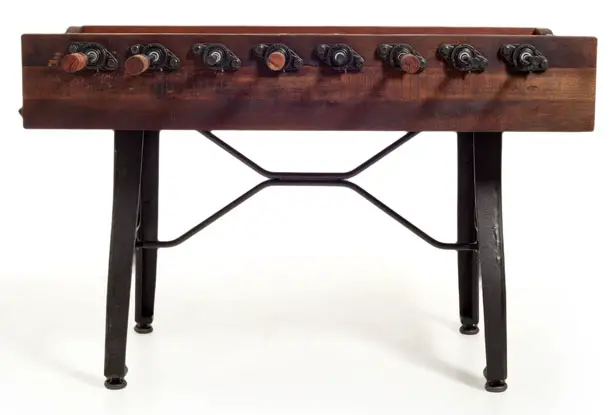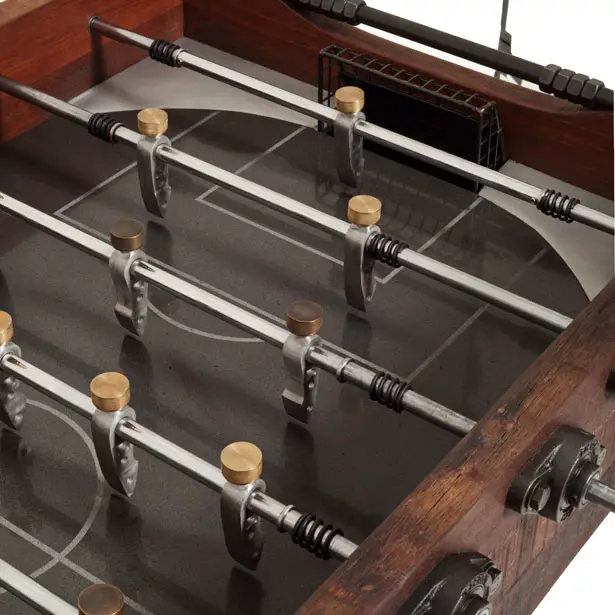 ---
Inspired by contemporary modern lifestyle and minimalist lines, the Matic Indoor Farm has been created with the objective of delivering a more sustainable lifestyle through the creation of small in-house garden or farm.
Due to the urban context, there is a higher necessity to be in contact with nature, and just overall living a healthier lifestyle. This can be achieved with the help of these multifunctional vertical vases, making the biological farm something that is part of a person's quotidian life.
Designer : Joana Amaral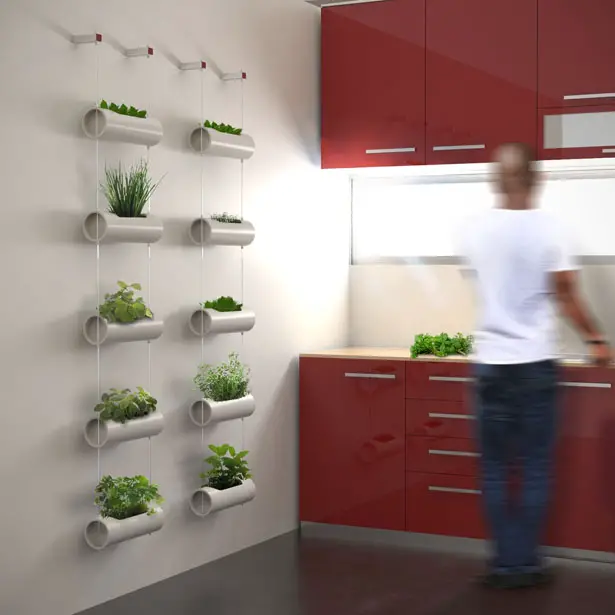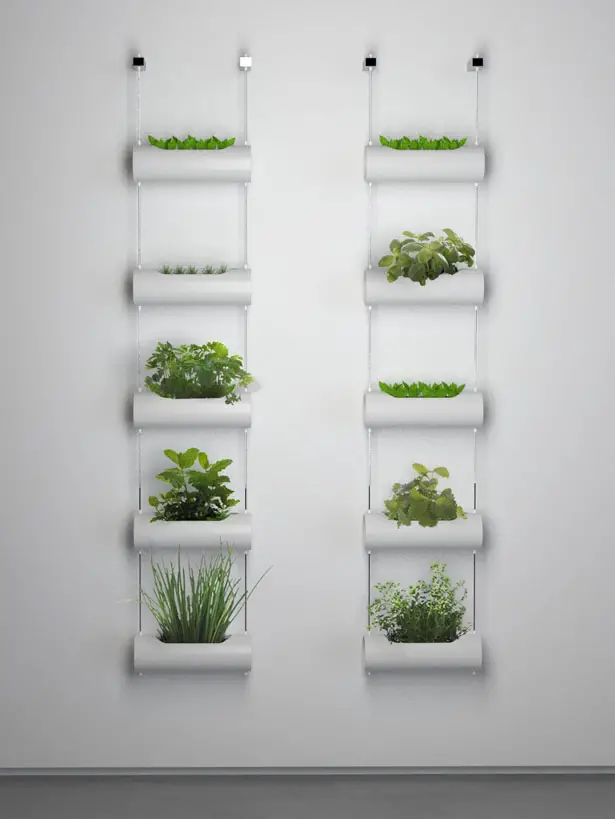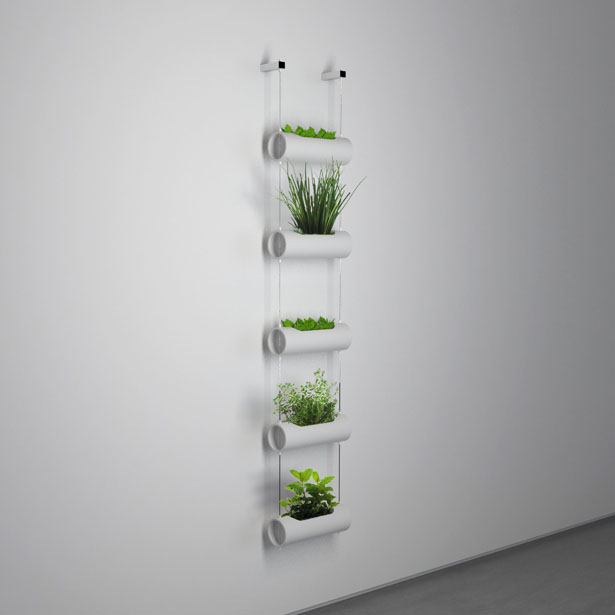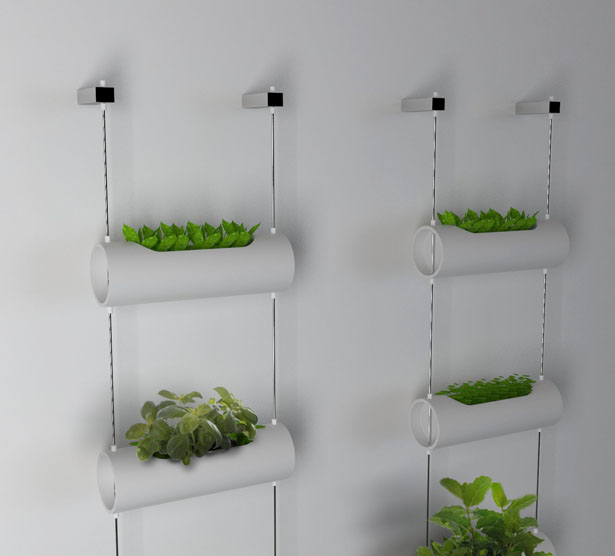 ---
Dual-Mode headphone offers multi-function device for mobile users. It's a Bluetooth concept headset that emits sound in 2 different ways: ear buds or embedded speaker. We know that many of us enjoying listen to the music wherever we are, whether we are cycling, driving, jogging, hiking, etc. However, when you are wearing headphone to listen to your music, it shuts out external sound, thus, it's difficult to know what's going on around you. It might cause serious accidents.
With this Dual-Mode headphone, you can choose how to listen your music. You can choose to use the speaker while riding your bike or use the ear buds when in a train or a bus. This concept device doesn't have any button, to make the music starts, you can simply tap the front part and tap it again to turn it off. Swiping the side backward to turn the volume up and swiping the side forward to turn the volume down.
Designers : Yeom Ilsoo, Choi Eunji, and Lee Nari for LG Electronics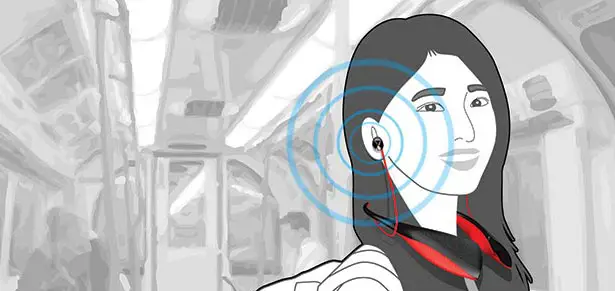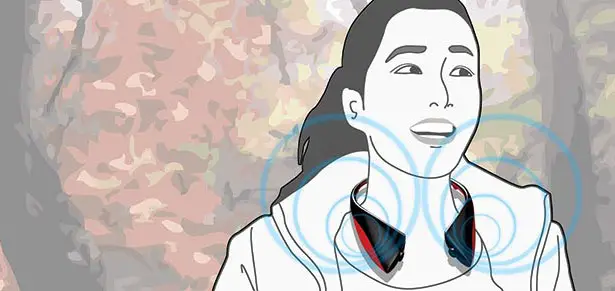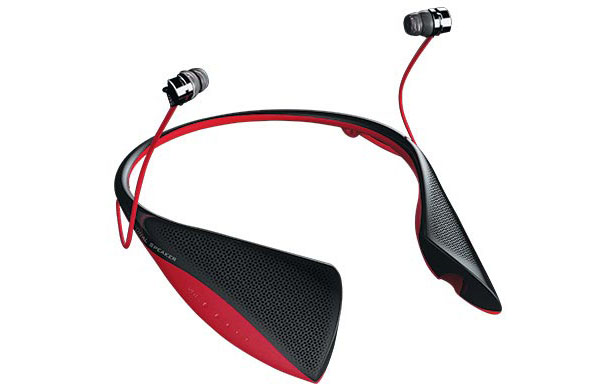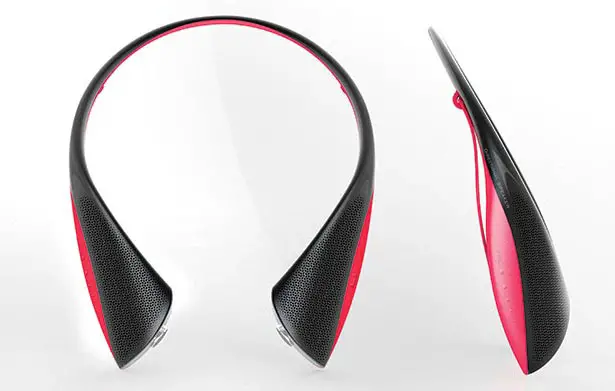 ---