Fascinated by hull plating patterns of futuristic space stations, Cory Farris has come up with Asymmetry Analog Watch concept. He thought it would be fun to design an analog watch that features an asymmetrical pattern similar to hull plating. Well, we must admit the result looks pretty good.
To read the time, simply check on the lines that radiate out from the center correspond to the hours of a clock face. You can find the place where the line changes to check the hour while the three short lines (dashes) on the outer circle mark the minutes (hint: pay attention to the middle line).
Designer : Cory Farris for [TokyoFlash]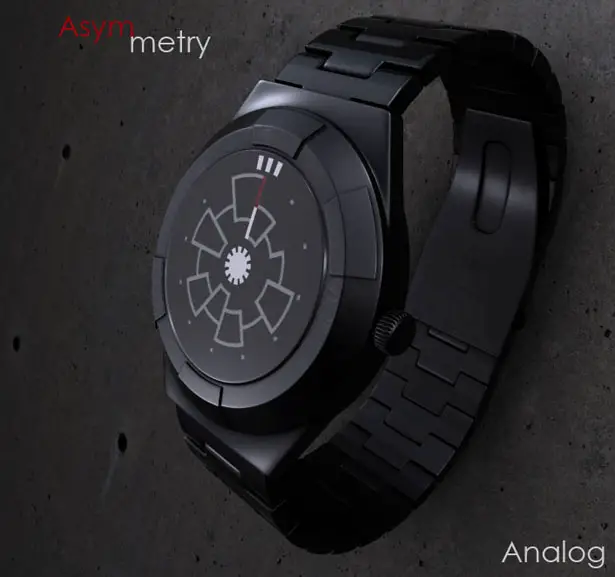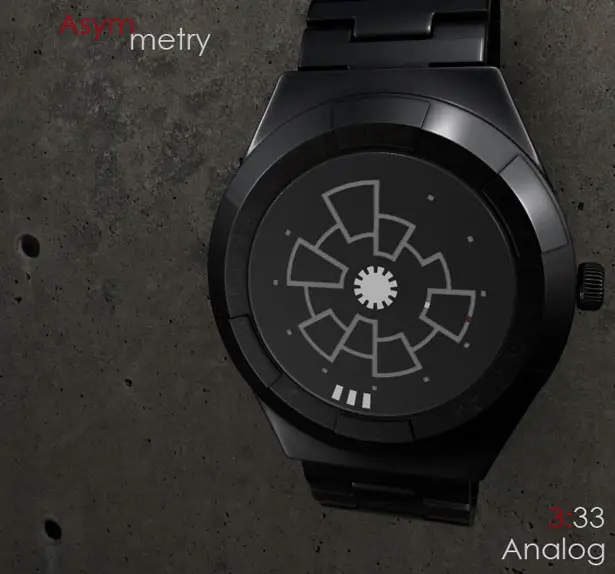 Anyone who wants to have analog watch design that appears complex yet simple to read might love this Asymmetry Analog Watch concept. If you've been fascinated by spaceship, this watch is definitely for you. The designer said that this watch would look interesting in both stainless steel and Black.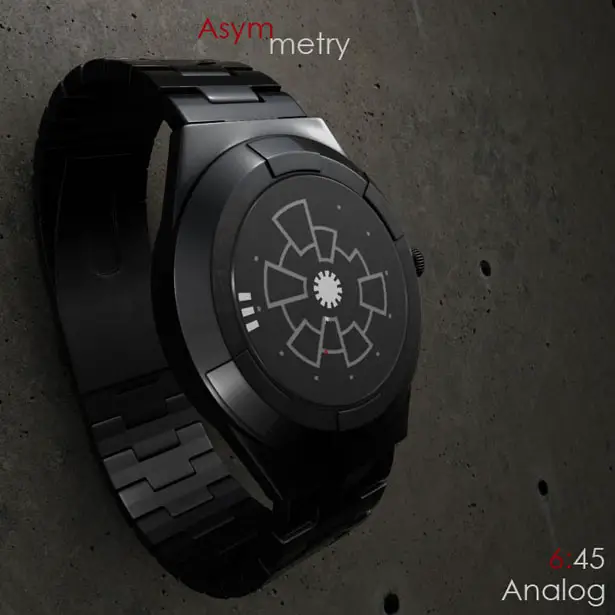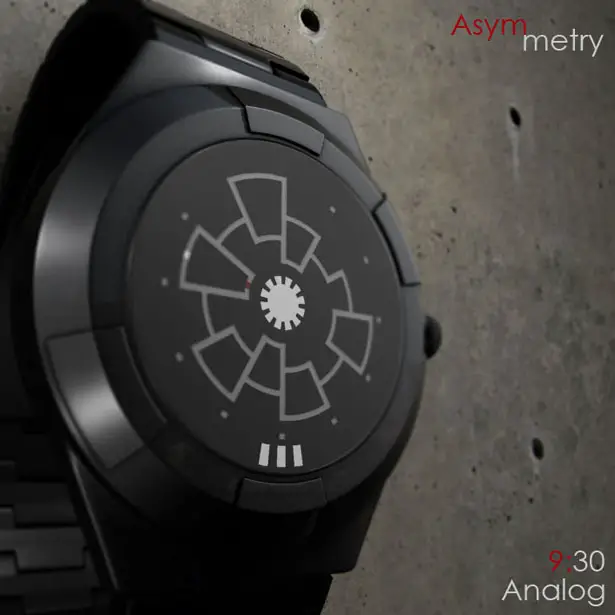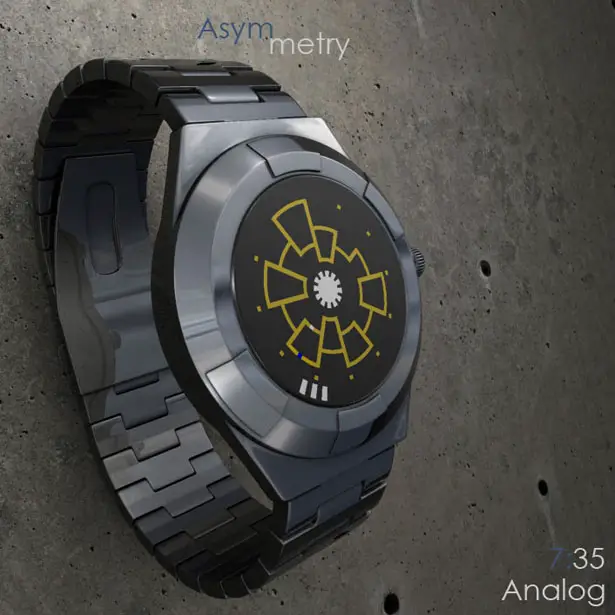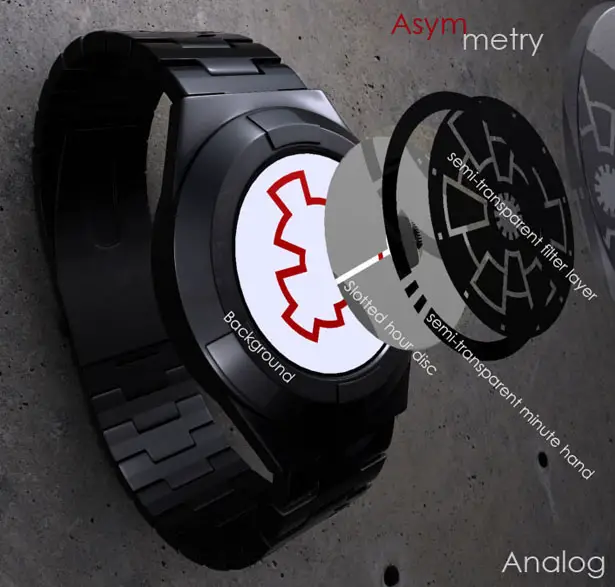 ---
Dental Paper is your toothpaste alternative while on-the-go. You can call it a conceptual toothpaste paper, since this tool will dispense paper-like toothpaste for your convenience in brushing your teeth while traveling. Brushing my teeth is a routine that I won't ever forget to do in the morning and at night. However, when I travel and have to carry toothpaste in my luggage, I always worry that the tube might rupture creating mess even though I always wrap it with a plastic bag.
This ingenious idea of portable Dental Paper will save me from worry. This product has been designed to be a dehydrated and compressed form of toothpaste where each strip is perforated with holes to enable it catches the bristles of a toothbrush. With our conventional toothpaste tube, you can't reuse or conveniently recycle it, but you can always refill Dental Paper dispenser. Inside this toothpaste dispenser, there's a mechanism to ensure the free flow of paper off the roll, there's no need for you to touch the paper directly to guarantee hygienic condition. The transparent section can be used to check on how much paper is left inside.
Designers : Kim Jiyeon, Han Juhee and Park Youngwoo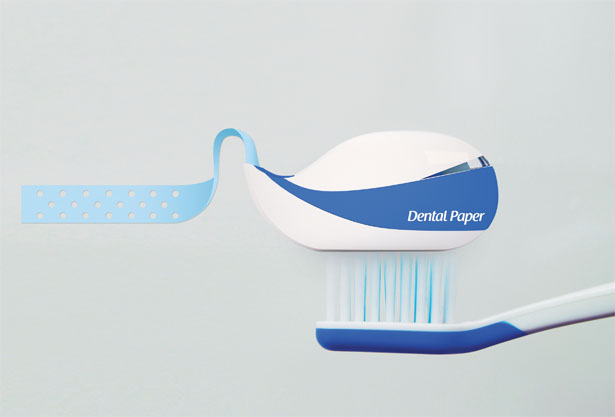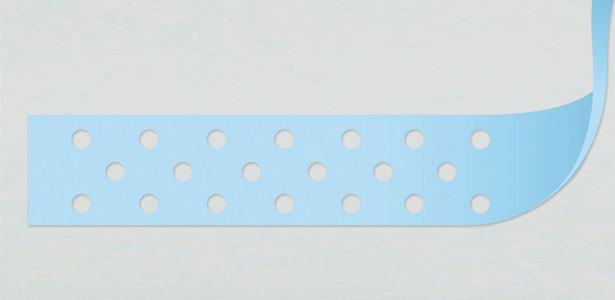 ---
Growing plants in your tiny apartment without any sunlight is made possible with Smart Herb Garden. Inspired by NASA, Click&Grow team has come up with great solution to provide plant roots with optimal amount of oxygen, water, and nutrients regardless where you place it. You can plant flowers or herbs in this small smart garden, it's a care-free way to grow plants indoor. It's not virtual garden, it's for real guys.
The main support system of Smart Herb Garden is nano technological growth medium or you can say smart soil. It has pockets of oxygen, when it's wet, it supplies plants with an optimal amount of nutrients.
Designer : Click & Grow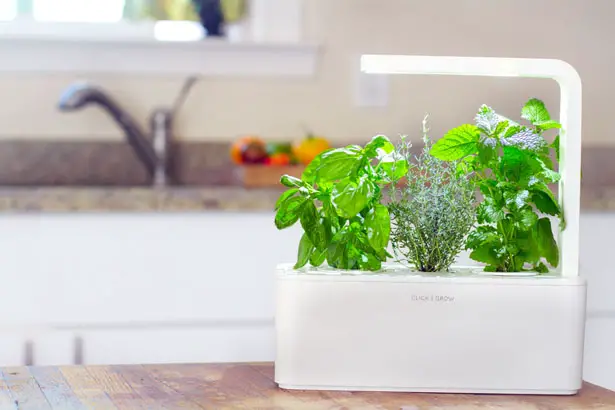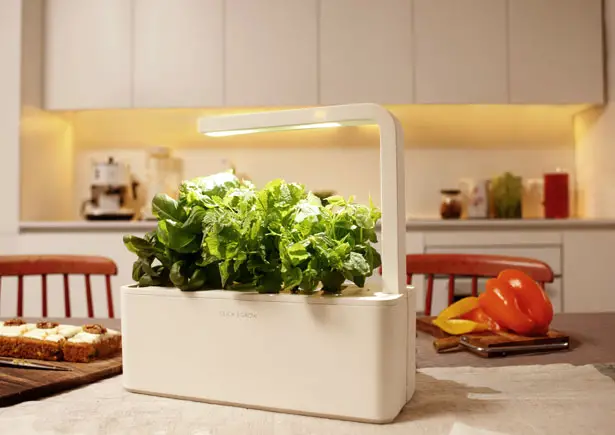 Growing your herbs and spices at home is much more easier, you can grow basil, thyme, or any other plants without worrying whether those plants have enough water, light, or nutrients while you are away. All you need to do is simply plug it into the wall and add water, this smart garden takes care everything. There's a special software and sensors that optimize the process of releasing water and nutrients, the grow light helps your plants to germinate and grow faster.
You can grow up to 3 plants at a time, refill cartridges are available for spinach, basil, lemon balm, salad rocket, lettuce, chili pepper, mini tomato, and in the future, strawberries.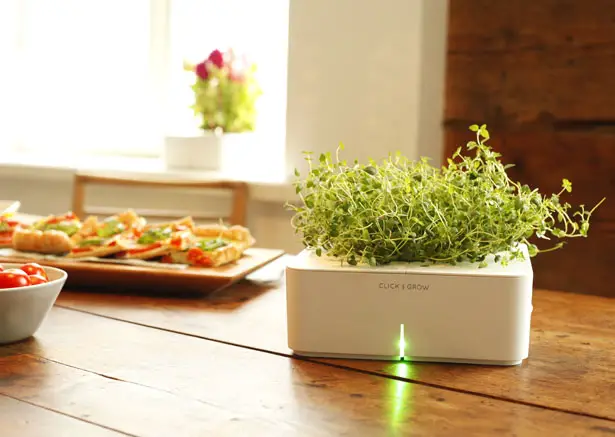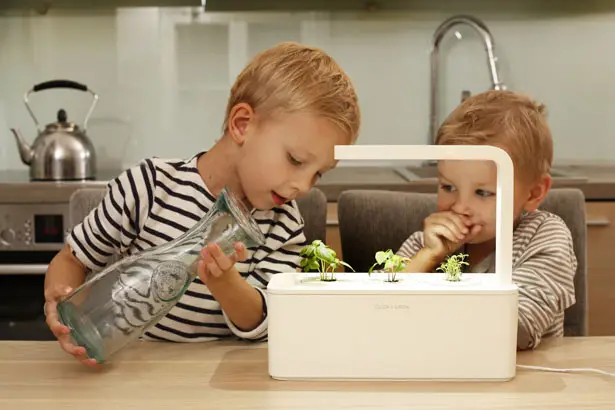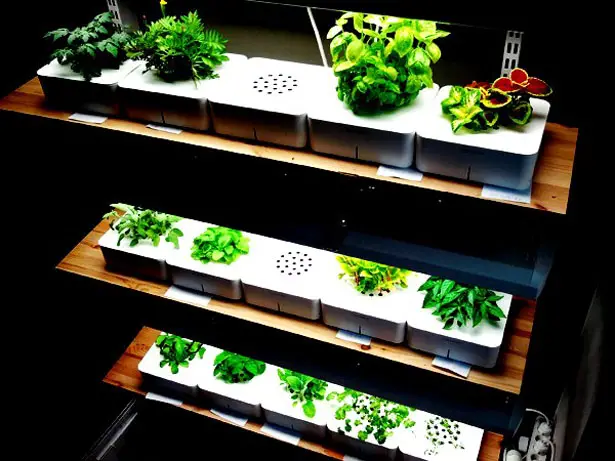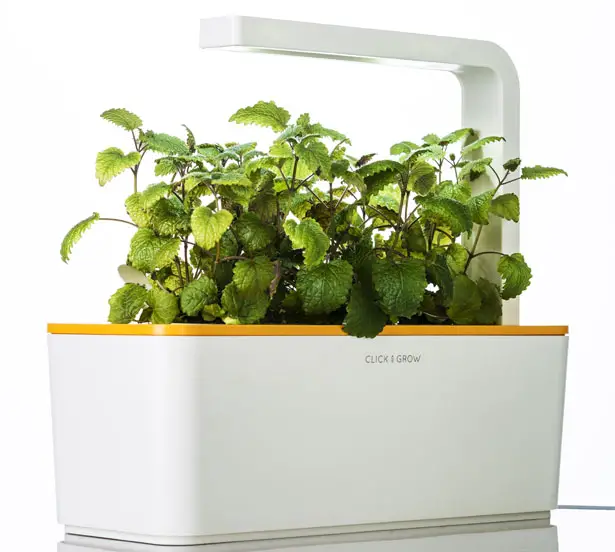 ---