I would love to have TAG+FINDER on my luggage when traveling as I really hate waiting endlessly for my bags at the airport baggage claim. This small and functional name tag can be attached to most travel bags to allow its user to conveniently find the baggage at the destination. This gadget can also become pretty handy to alarm or inform user when it is detected at certain distance, it prevents loss or theft. Smart design isn't it? It helps you avoid any complicated baggage claim process as well as keeping it safe.
When you are at departure area, don't forget to detach the reader part of TAG+FINDER and keep it in your wallet or passport just like a bookmark. Once you are at arrival area and waiting for your luggage, simply sit, activate the reader and wait. An alarm will turn on with a LED light once your bags are within certain distance.
Designer : Donguk, Seo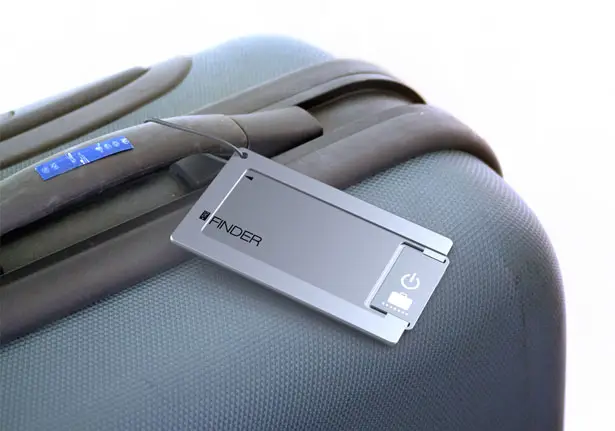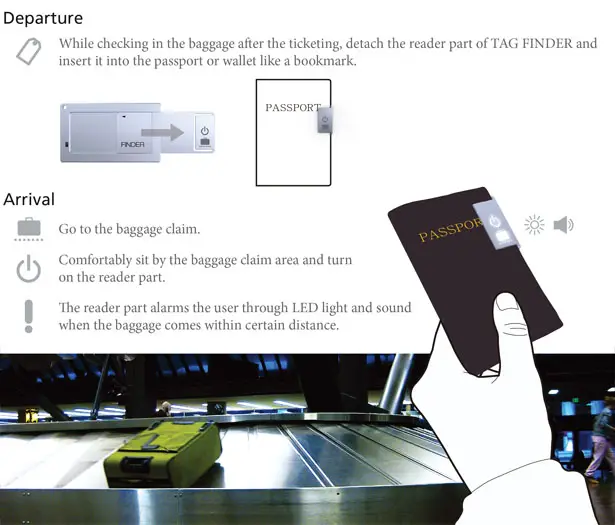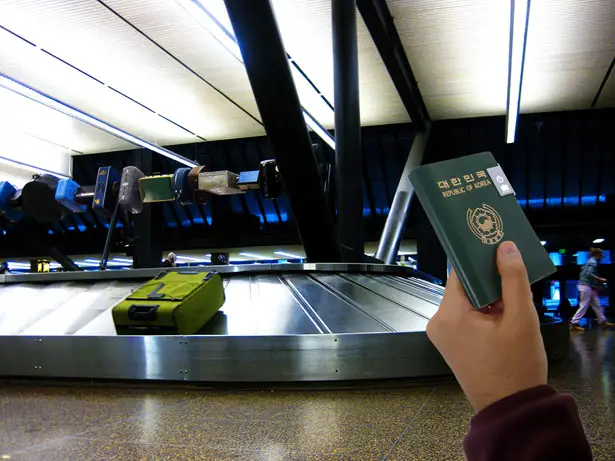 ---
Folding Helmet Overade was born out of the collaboration between an engineer Philippe Arrourart and Patrick Jouffret from 360, a design agency based in France. The problem with wearing bicycle helmets is that the helmet becomes cumbersome after use, I don't want to leave it on the bike because someone might steal it, yet I hate to carry it with me. This innovative folding helmet design is like the answer to my prayers (all cyclists' prayers) for good looking, stylish and easy to carry helmet.
Folding Helmet Overade can easily be stored in your backpack without having to take much space due to its compact size when folded. It provides you not only a good protection just like any standard bicycle helmet but also offers convenient carrying size.
Designer : Agency360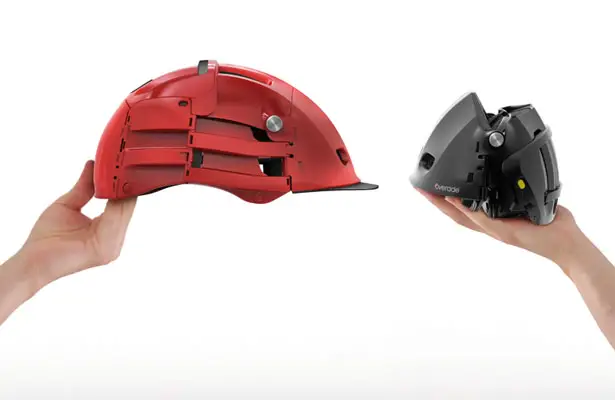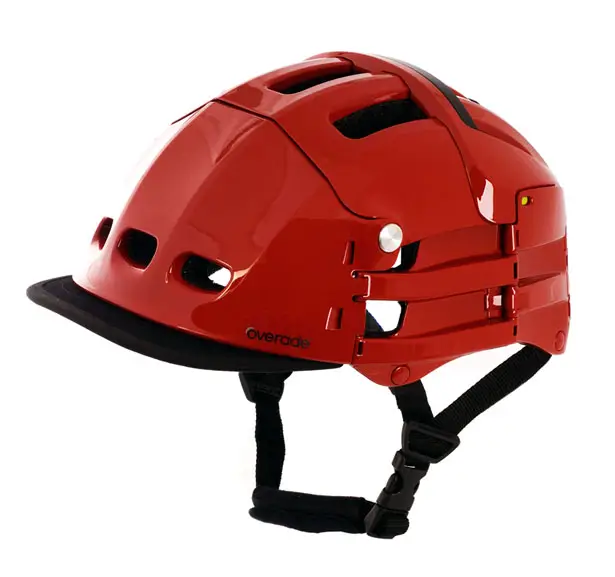 This design is the result of an in-depth observation that there are not many self-service bicycle users wear helmets due to the hassle of having to carry them afterward. In 2010, the Overade company was working the first prototype which later after extensive research on practice and usability, this agency has finally come out with the design of the whole helmet. Folding Helmet Overade has been designed as an urban unisex helmet, airy, modern and stylish. The fact that this helmet is foldable, it should be an advantage not affects the overall design. This foldable helmet is ready for commercial release in this year.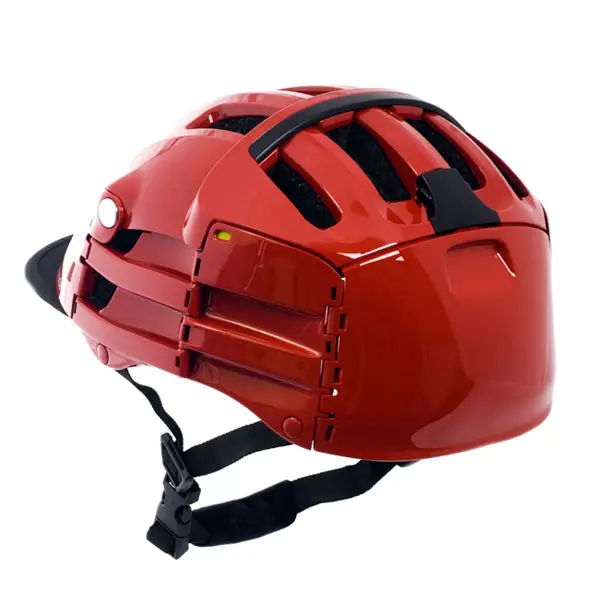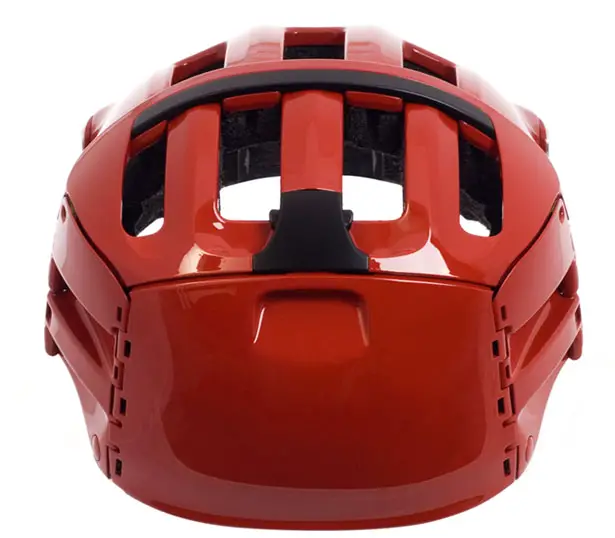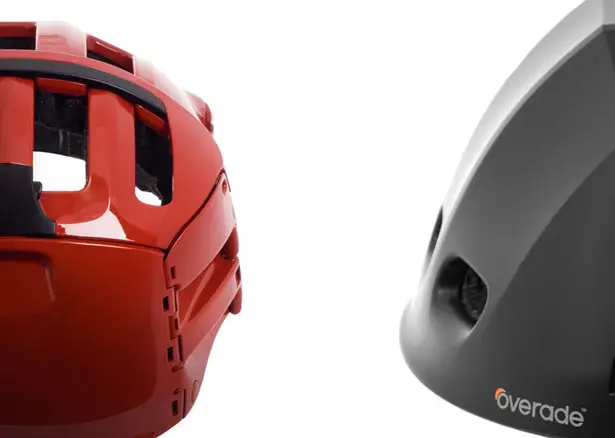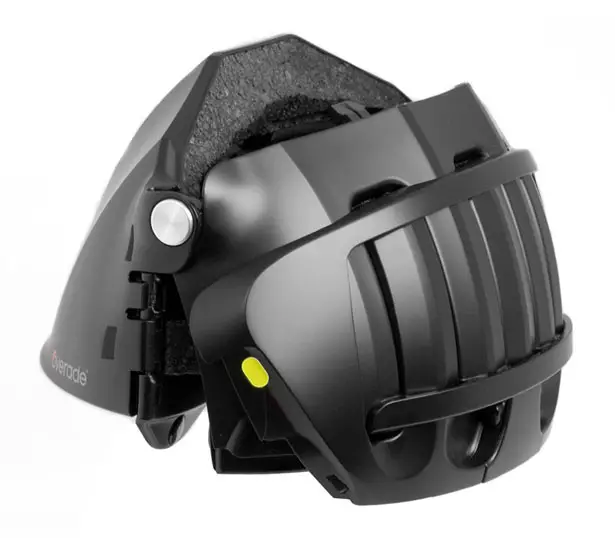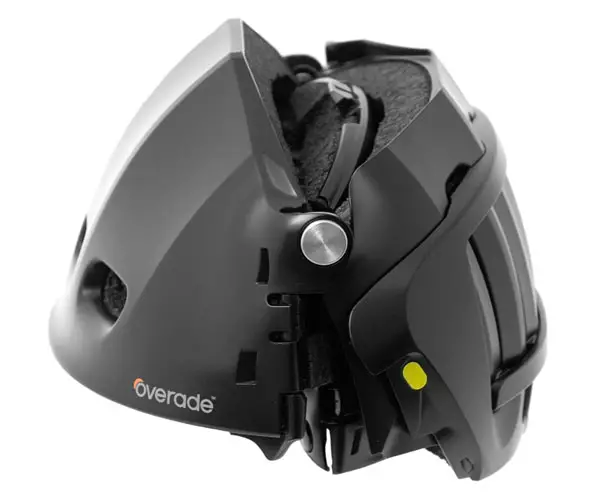 ---
Mac Funamizu is back with a new concept. Highly inspired by the WVIL concept camera demonstrated is CES 2011, Mac conceived of a similar device that looks smaller and thinner. Klipp, the future camera concept by Mac Funamizu is totally idyllic. The idea is pretty clear. The lens has a clip behind it so that you can place it over various places. The lens system is literally self-contained with all the necessary things required to take SLR high-quality photos. Regardless of where you clip it, the lens system sends the pictures to a hub device – a transparent screen, wirelessly.
Designer : Mac Funamizu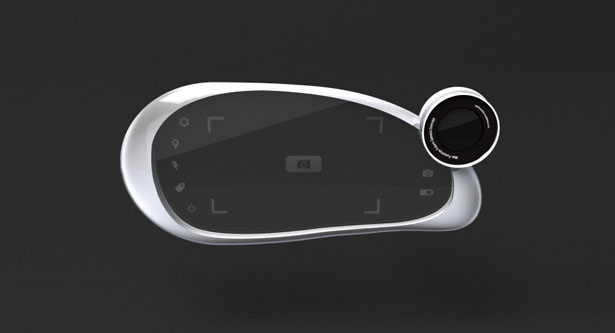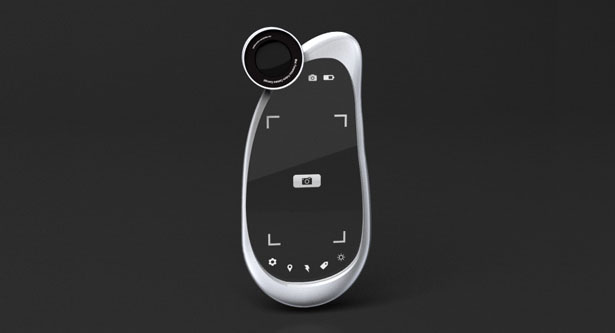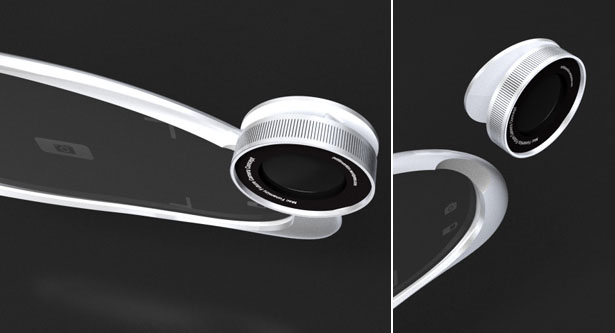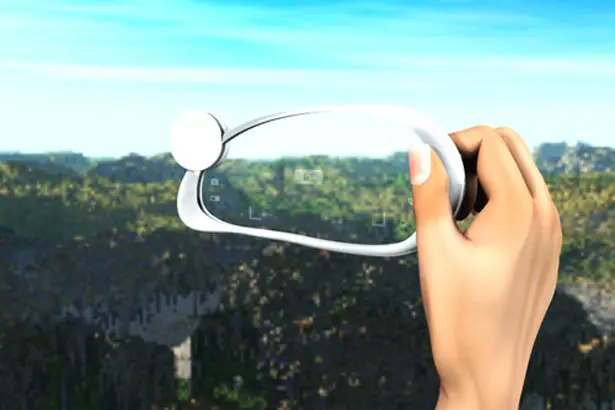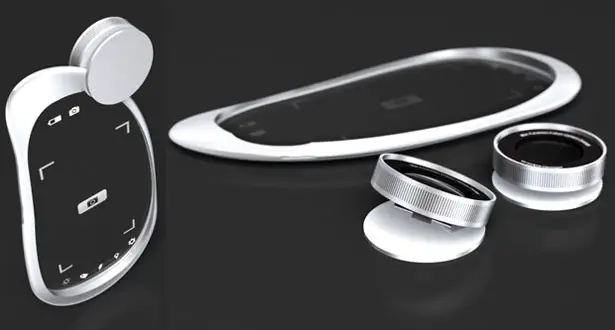 ---