Jamie Martin, is a UK based designer who has come up with the Cobra Venom V8 which is a successor to the renowned AC Cobra of the 60′s. It is light weight and comes with big power just like the original car. The car features extruded aluminum chassis and the body panel is made of carbon fiber. The safety of the occupants is ensured by F1-style alloy "protective cocoon" and alohas front and back airbags. The 4.6 liter Ford V8 engine gives a whopping 524 hp, with a top speed of 214 mph. The car comes with a 6 speed manual transmission and comes with a paddle shift option. So what are you waiting for! Just zap away in a flash.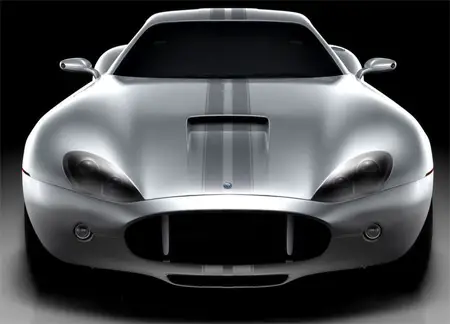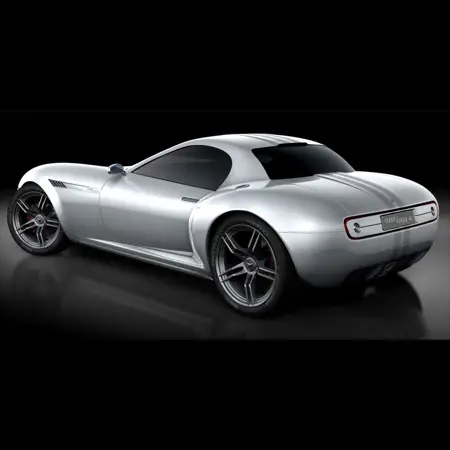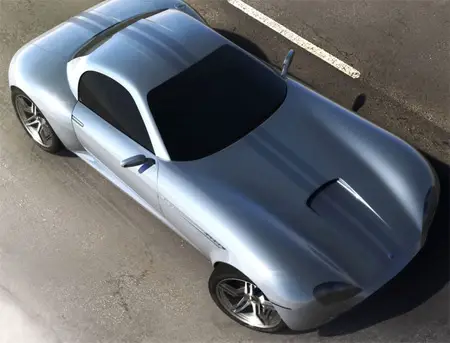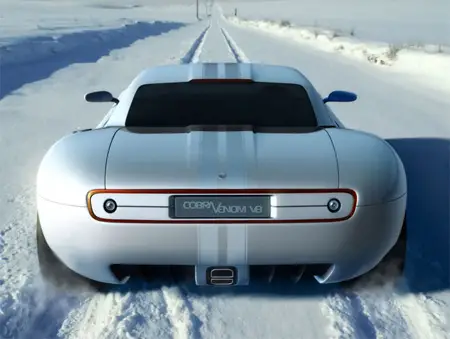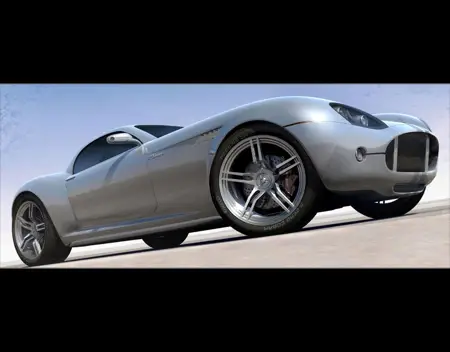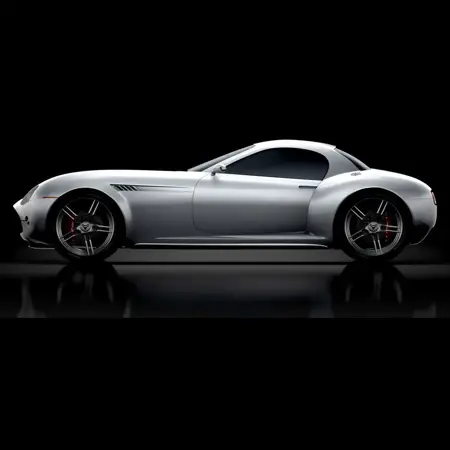 Designer : Jamie Martin
---
While packing bags for that holiday, the camera does occupy considerable part of the luggage. Not any more! With GPS MAPSHOTS a modern marvel with which one can capture pictures just at the touch of a button. This gadget is GPS system, a digital camera and a post card all combined into one. It combines the best of both satellite and computer technologies to keep you up-to-date and also on the other side acts as a guide with that GPS being on. The best part being it can be wrapped around your wrist just like any bracelet and with various vibrant colors to choose from, it sure looks cool.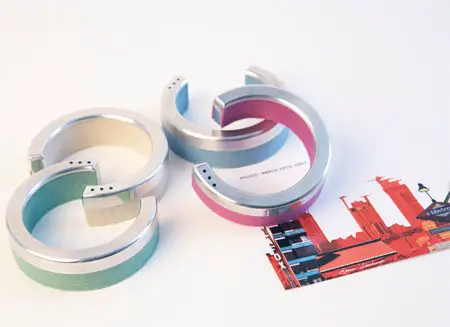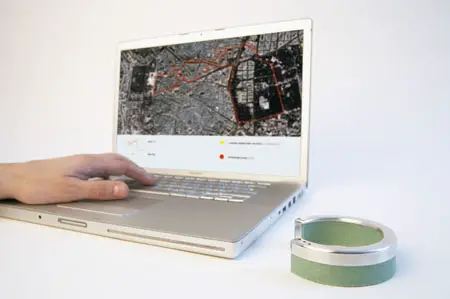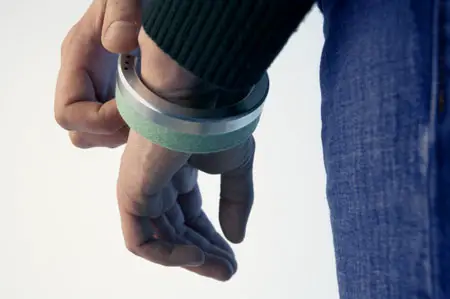 via GizmoWatch
---
As of late, young motorists have become a target in the media due to their high fatality rate as a result of speeding. Tracer HUD is an after market HUD projection and speed monitoring system designed for use by motorists under the age of 25. Utilizing the latest advances in GPS and laser projection technology, the system will notify the user of their current speed and location in the form of a Heads Up Display.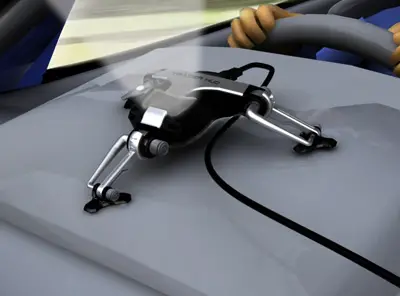 (HUD) projected on the windscreen. While at the same time, it can be retrofitted into an existing automobile without the need for hardwiring or permanent installation mounts. The secondary function of the system is to act as a surveillance device. If the driver of the vehicle exceeds a pre-determined speed limit, the device will record and notify a nominated party of the violation. Thus driver's holding an unsupervised license will still have their driving behavior monitored.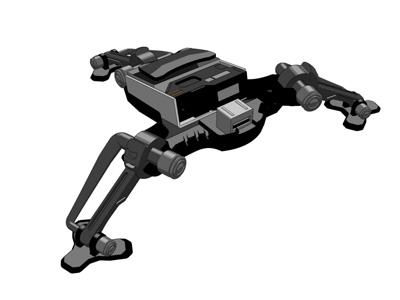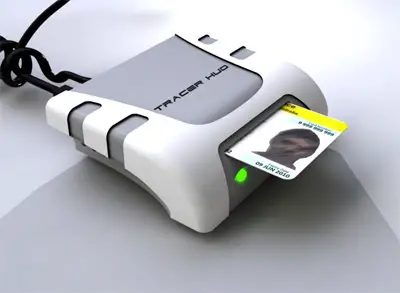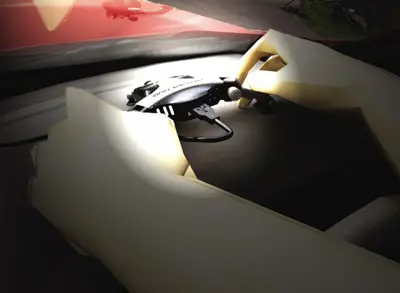 Designer : Mitchell Brown
---