Cobalto and Zafiro are two futuristic concept devices that have been designed by getting inspired from Sci-Fi movies like "Minority Report". Cobalto, the glass screen of this mobile phone concept has been envisioned to be able to produce 3D objects in the air which is really exciting. The device features deformable metal which will allow the user to function either on traditional number buttons or a dial like iPod.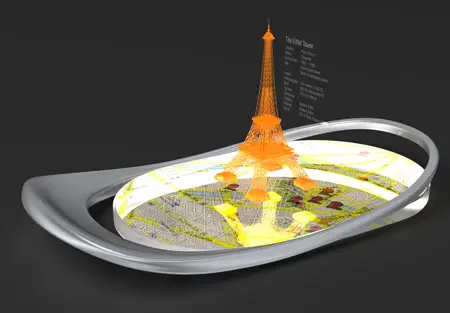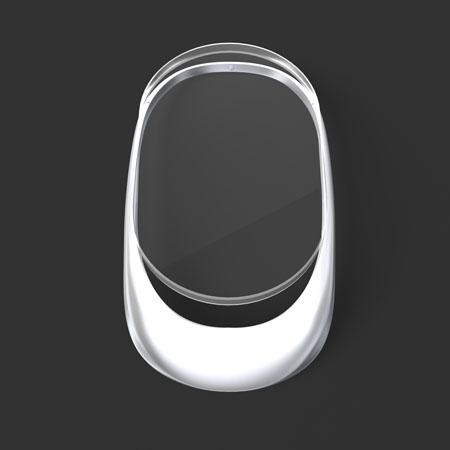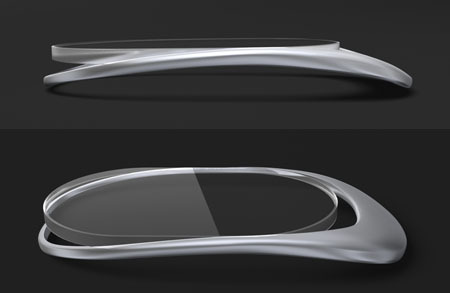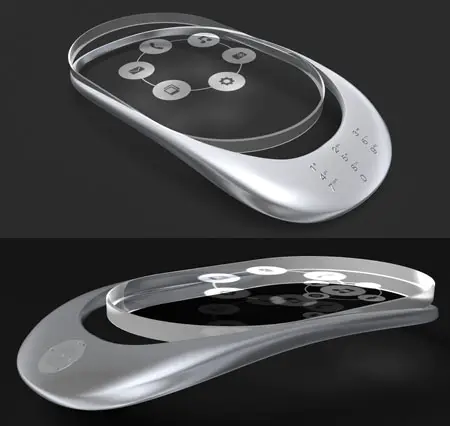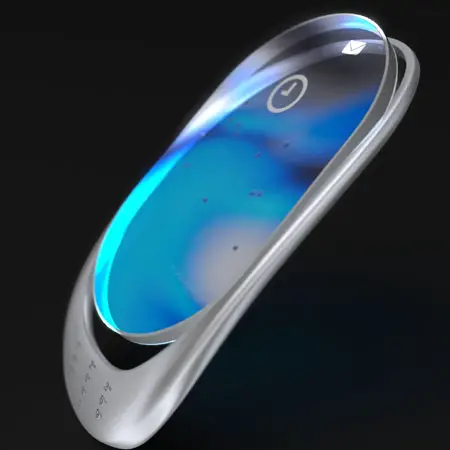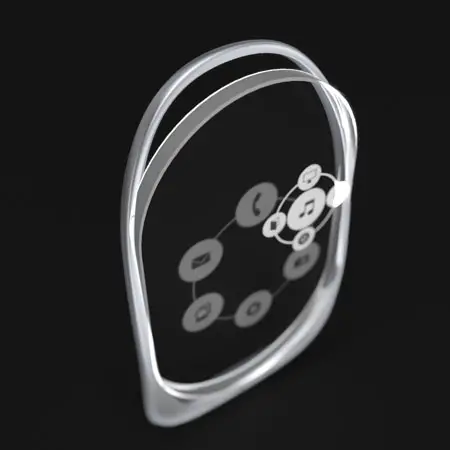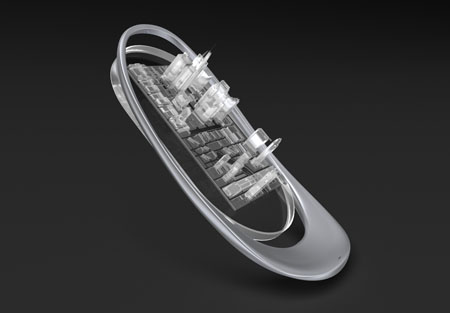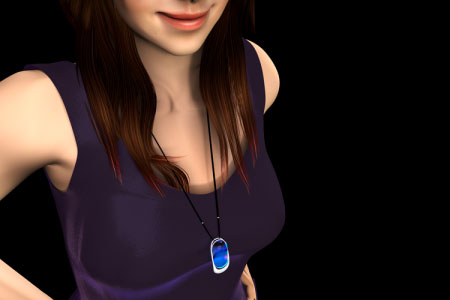 Zafiro is conceptual desktop PC with really stylish and innovative appearance, it resembles a lot with the hand or body gestures of Tom Cruise in the movie. The Zafiro concept also comprises the deformable metal of Cobalto which allows the keyboard to get flattened when idle.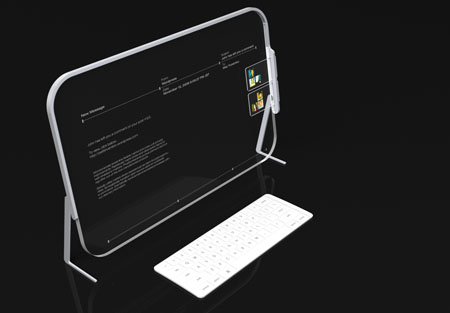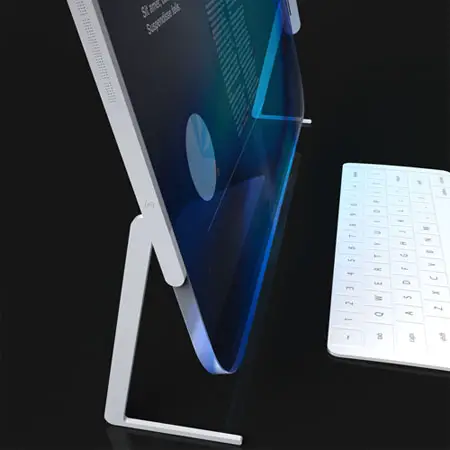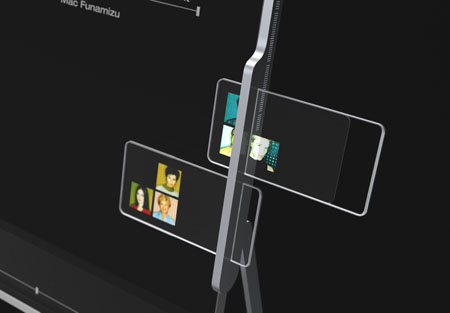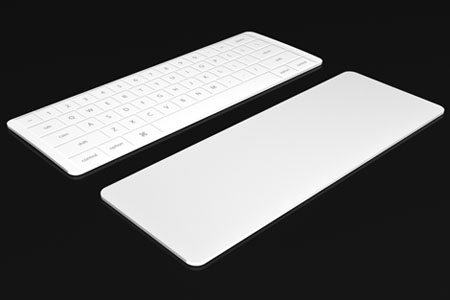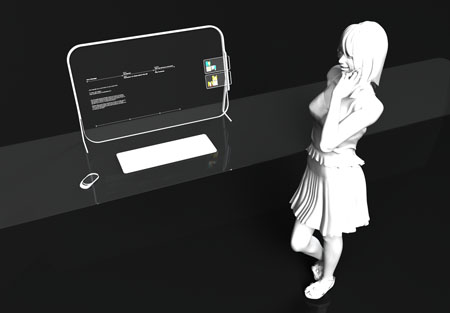 Designer : Mac Funamizu
---
The gorgeous and elegant Kisai Xtal watch has made a come back, this time in wood version. Tokyoflash Kisai Xtal Wood LED watch combines the same faceted mineral crystal lens with crystalline shaped natural wood case, it creates contemporary yet elegant timepiece. It features the same cryptic, easy-to-read LED time display, if you are familiar with watches from Tokyoflash, this shouldn't be an issue for you.
This version is available in combination of dark sandalwood with red/green LEDs or maple wood with blue/white LEDs. Available in limited edition, this wooden watch features 2-time modes programmed into it, the first one is regular mode where it displays time in 4 stylized hexagonal LED digits. The second mode is cryptic mode, where to others, the time looks like weird code when in fact, they are the same digital numbers except the middle line are removed, except the number 8.
Designer : Samuel Jerichow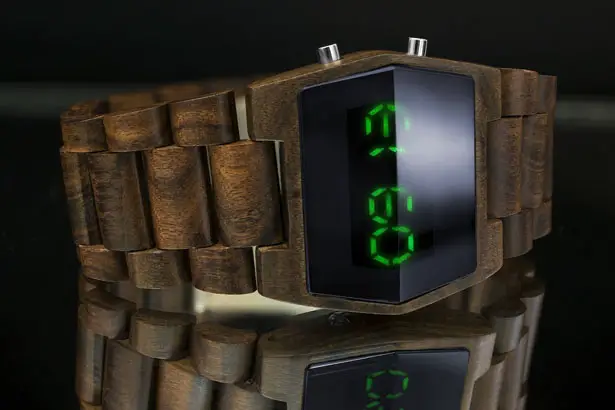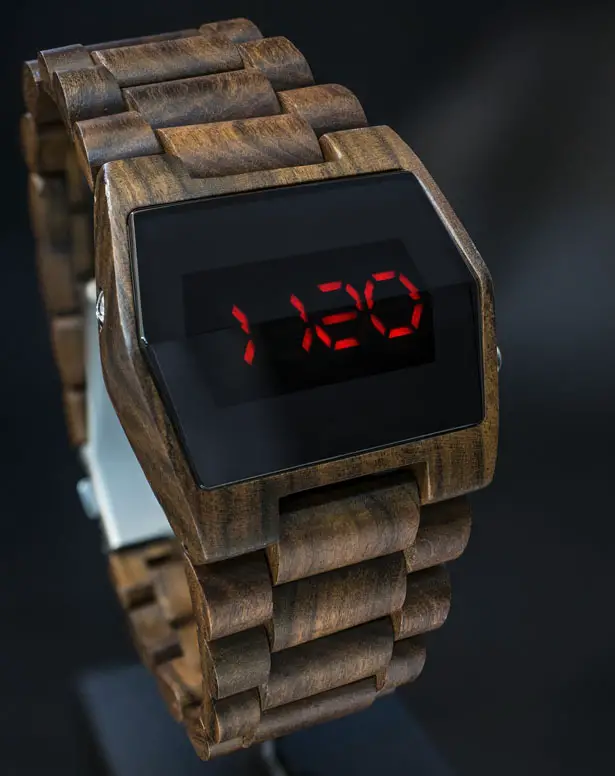 Each watch has been carefully crafted from 100-percent natural wood, it features adjustable strap to fit different wrists and weighs just about 72 grams, pretty lightweight. In order to protect the quality and durability, each wooden watch from Tokyoflash has been applied with clear coating. There are 6 user-selectable animation patterns that you can choose, it will illuminate the display for every 15 minutes between 6pm to midnight, or you can just turn it off when you want to. Kisai Xtal wood watch is a USB rechargeable, it means you don't need to replace the battery, simply recharge your watch for about 3.5-hours for a full charge that should last about 2 months.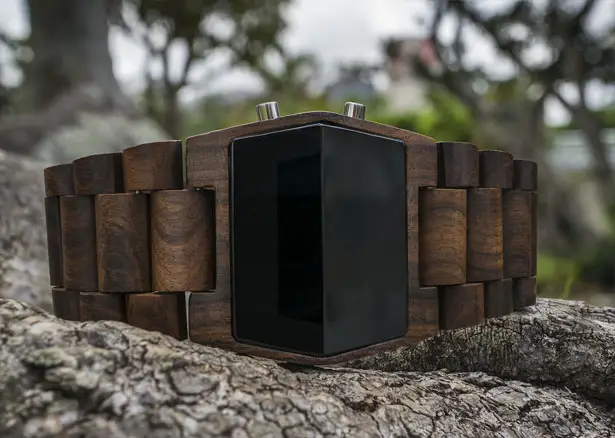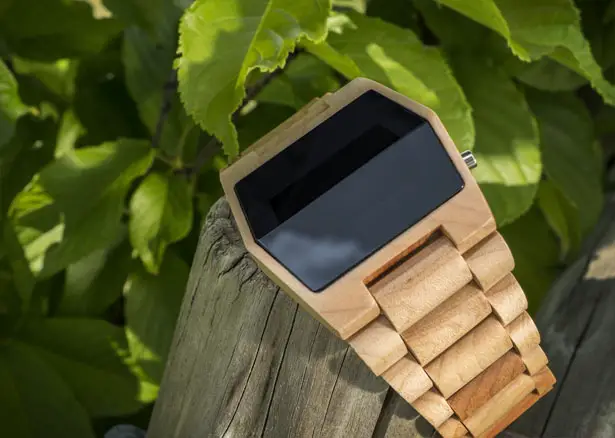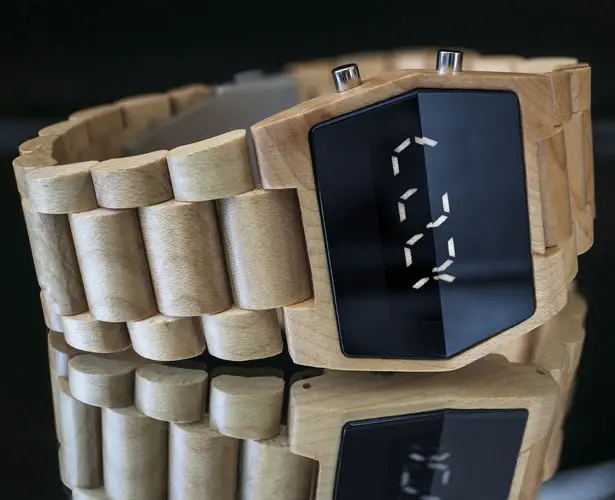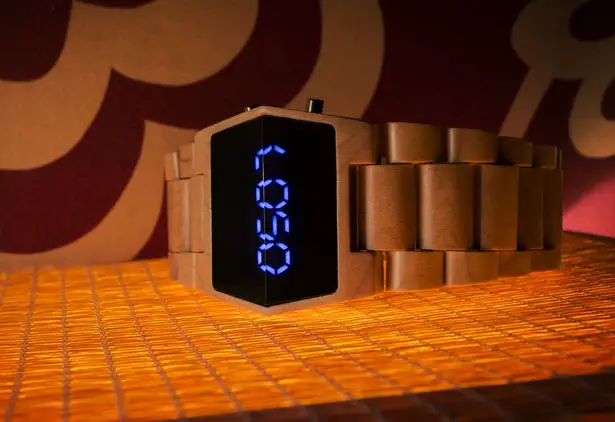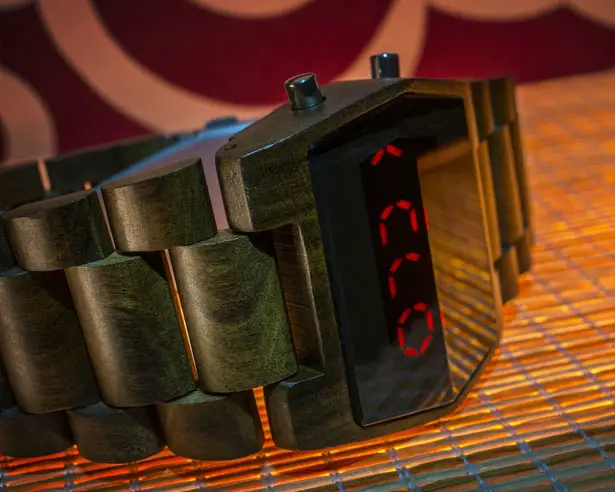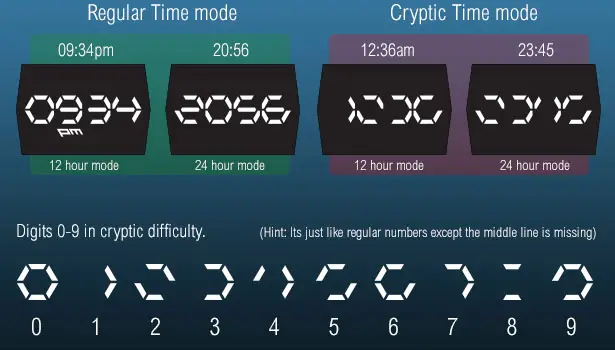 Tuvie has received "Tokyoflash Kisai XTal Wood Led Watch" project from our 'Submit A Design' feature, where we welcome our readers to submit their design/concept for publication.
---
Futuristic Tokyoflash Kisai Clone LED Watch comes with fun and cryptic way to read the time, it's been genetically modified to bring you one of a kind geeky watch. This watch is housed in unique constructed case with silicone strap, it has 2 time modes, alarm, date, as well as light-up animation.
Just in case you love the look of this watch but hate that you need to use secret method to read the time, well, just like we said above, it comes with 2 time modes: turning mode and flashing mode. Both modes are actually easy to understand time, pre-programmed into Kisai Clone. When in Turning Mode, the LED indicator rotates around the face highlighting 3 lines in turn that indicate hour and minutes, just like those numbers on a clock. When in Flashing Mode, LED lines display hours and minutes at a glance (we believe this is what you want), the lit line shows the hour while the flashing line indicates 5 minute groups and those 4 dots indicate exact minutes of 1 to 4.
Designer : Tokyoflash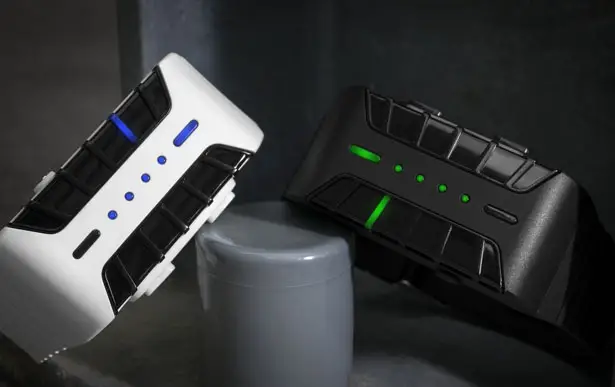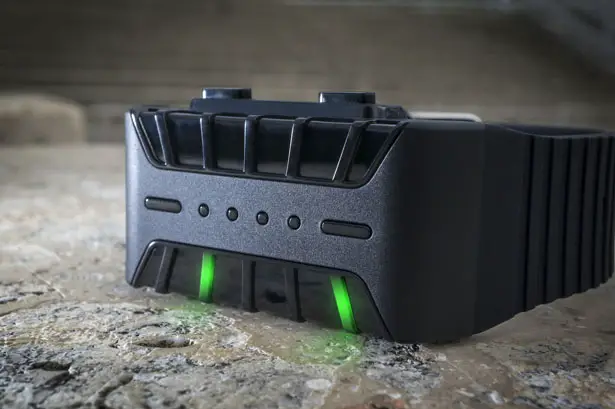 Available in black and white with blue or green LEDs, this watch features clean matte surfaces with deep gloss detail on gorgeous smoked lenses. You can view the date the same way you view the time, simply press upper button twice. The cool animation looks like an alien space craft which can be set to turn on every 15 minutes between 6pm and midnight, pretty cool, heh?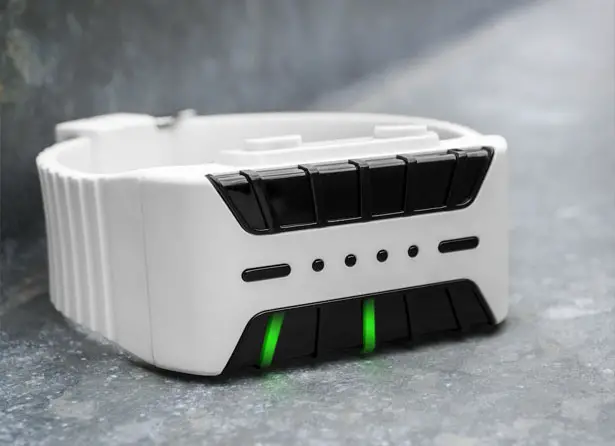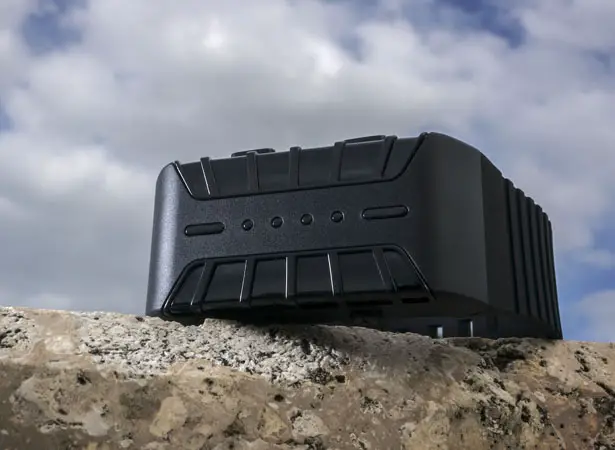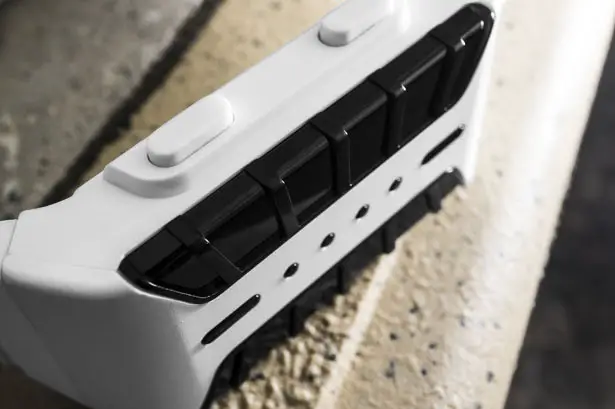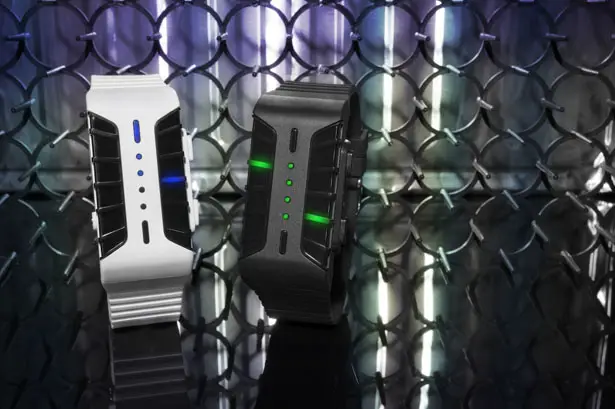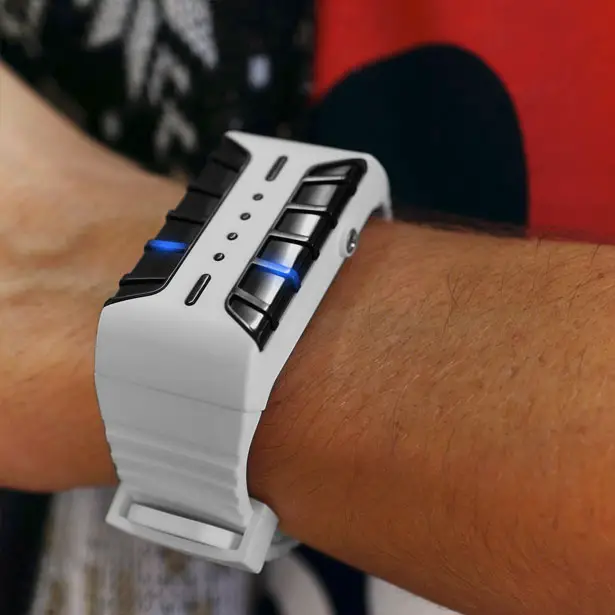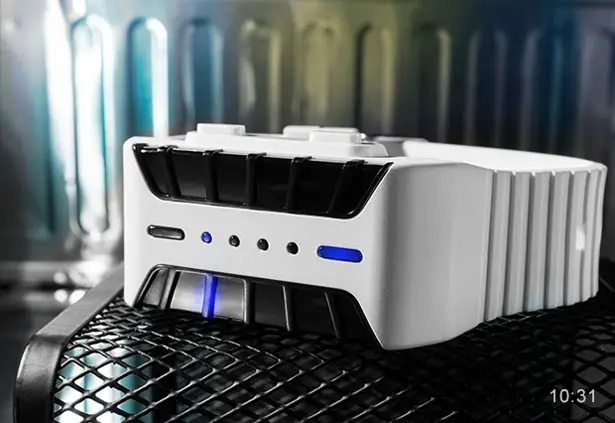 Tuvie has received "Tokyoflash Kisai Clone LED Watch" project from our 'Submit A Design' feature, where we welcome our readers to submit their design/concept for publication.
---