Beside P'9521 mobile phone, Porsche also won iF product design awards for its P'7340 kitchen and P'6750 watch design. P'9521 is a flip phone with square shape, featuring a fingerprint reader to identify the user and also make secure access to private data. The screen of the phone also can be rotated through 180A a? thus allowing the phone to be used as a digital camera, thanks to double hinge made of aluminum. You can find this phone in the Porsche Design Stores, too bad it is not available for US, Japan or Korea market.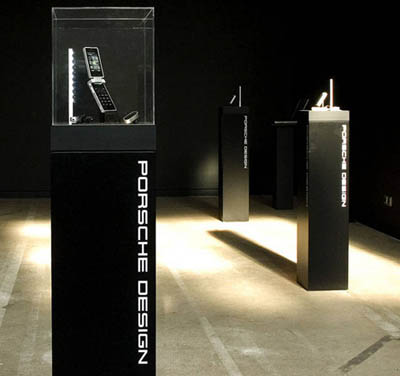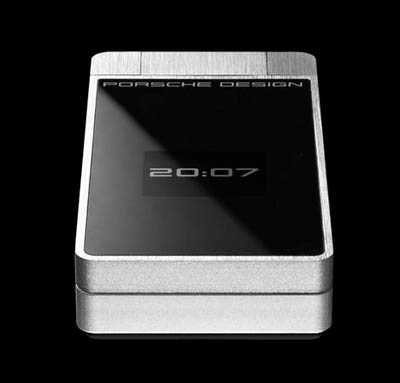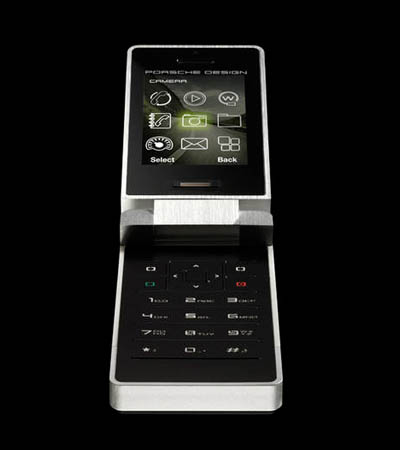 Designer : Porsche Design
---
Twin Bench is the Sunlab 2013 contest winner and currently looking for manufacturers to mass produce this fun furniture design. The designer says that twin is a modular bench with a social character. You can construct this bench as traditional one but when you attach curved elements under the legs, you can turn it into a see-saw bench. Each set consists of a long plank, a pair of legs, and rounded bases to turn it into a swinging bench. You can choose to slot the legs into notches which are located at each end or middle, in this way, you can choose to rock the bench right/left or up/down.
Designer : Andrea Rekalidis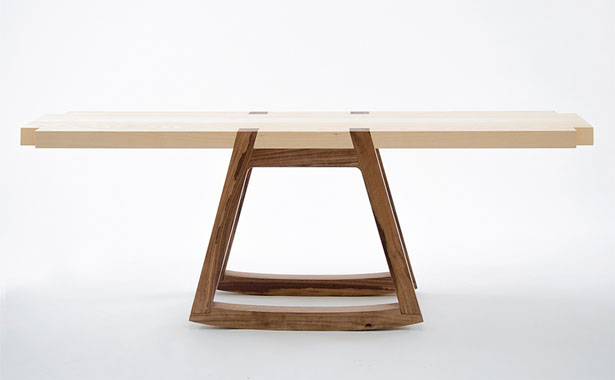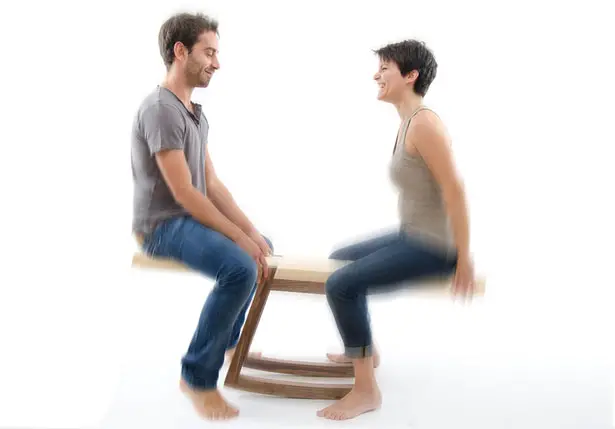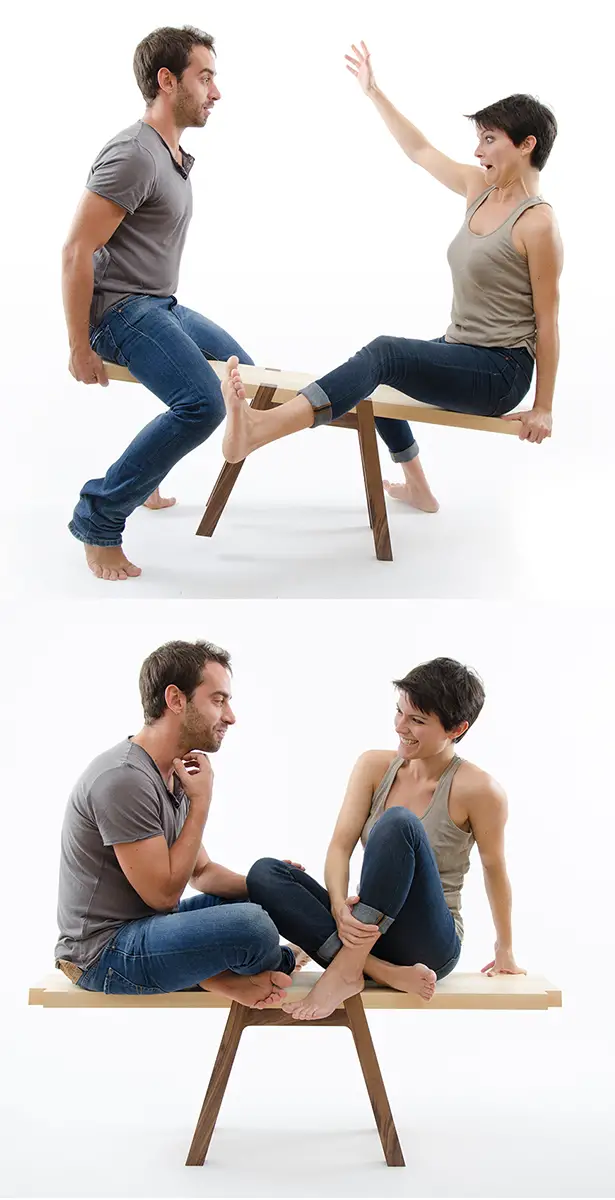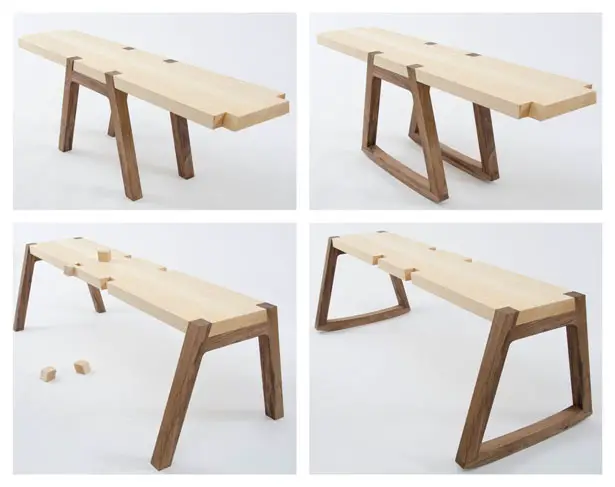 ---
So, ever wonder what happens when architects design shoes? United Nude, a footwear brand and a leader in 3D printing, launched a project where 5 worlds leading architects were tasked to explore and design 3D printed ladies high heels, re-inventing the shoes.
The result is pretty amazing, we're not sure if anyone would wear those shoes, perhaps just for collection. Designed by Zaha Hadid, Flames shoes mimic flickering light of fire, the flame like bands come from the point of heel that rise upwards to gently embrace the foot. From our point of view, these shoes don't look comfortable, but Zaha Hadid says that the ergonomically optimized foot bed offers comfort and great support, well, anyone who's bought these shoes can confirm this, please?
Designer : Zaha Hadid for United Nude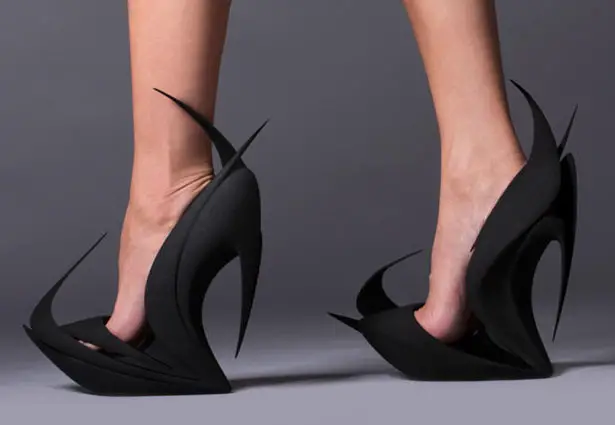 ---