Snowcorn is a bracelet like concept device with sixth sense which includes a built-in projector, a camera and Wi-Fi connectivity. Moreover, this device can be placed anywhere on around your neck or chest. The transparent part of this device is a screen that can show basic functions or time and more complicated controls are done by the projected UL. You will be able to customize it with your desired color and style. This device will allow you to scan a business card to include the person's particulars to your address book via Wi-Fi. Another key benefit of Snowcorn is you can translate a word or phrase that is unfamiliar with you in a book.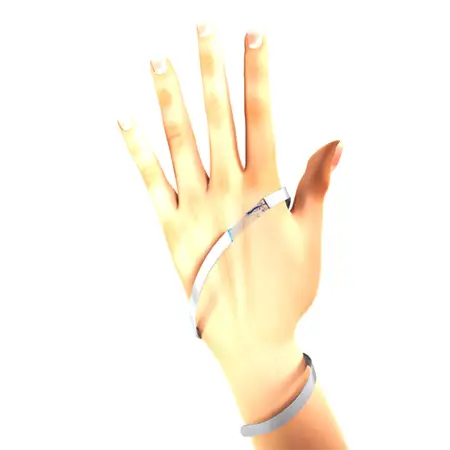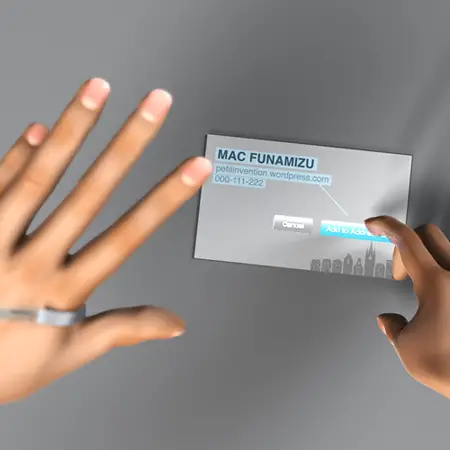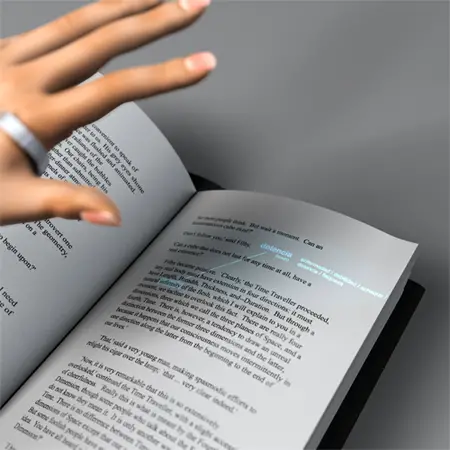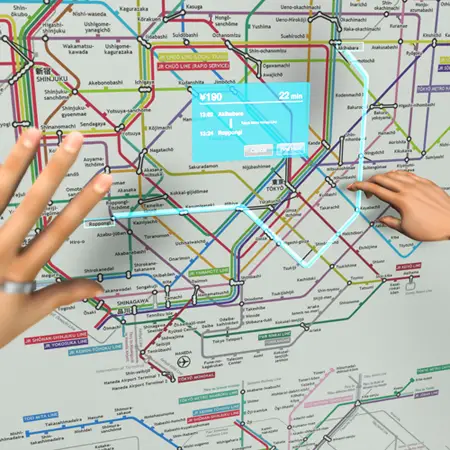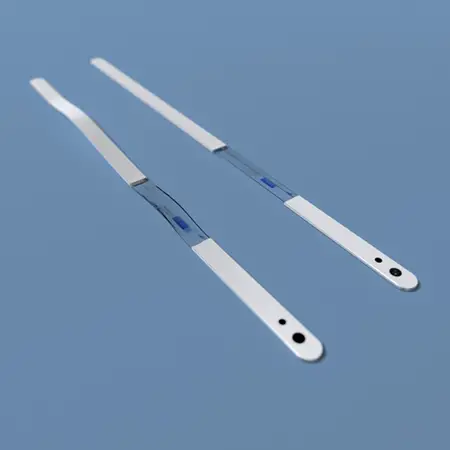 Designer : Mac Funamizu
---
Aeon Transparent LCD watch is a cool futuristic watch that looks like a tattoo on your wrist. It was inspired by stacking numbers and a tattoo, a unique ornamental display, this is what Aeon design tries to achieve.
The display is clear transparent LCD screen that tells time in unique way, half-round numbers which are stacked upon each other and forming a circle. The big numbers represent the hours while the smaller ones represent minutes. To add more sophisticated look, the designer has added some changing sci-fi ornaments around these circles. Hopefully Tokyoflash will bring Aeon Transparent LCD watch concept to reality.
Designer : Samuel Jerichow for [Tokyoflash]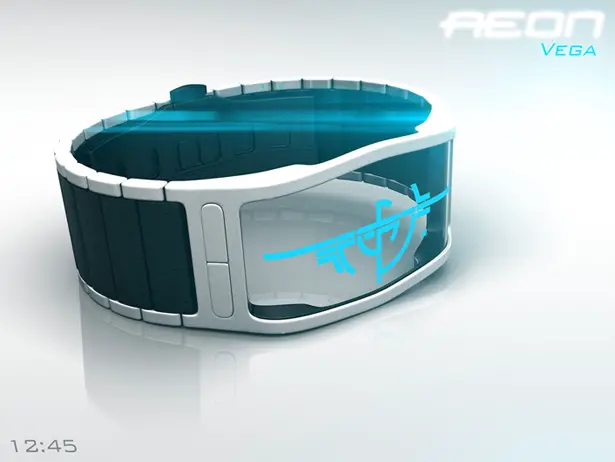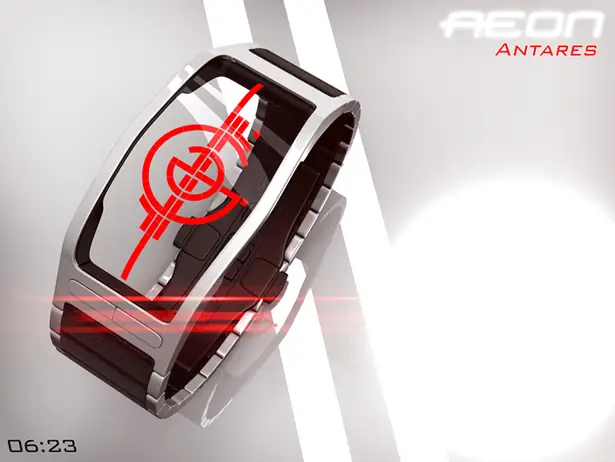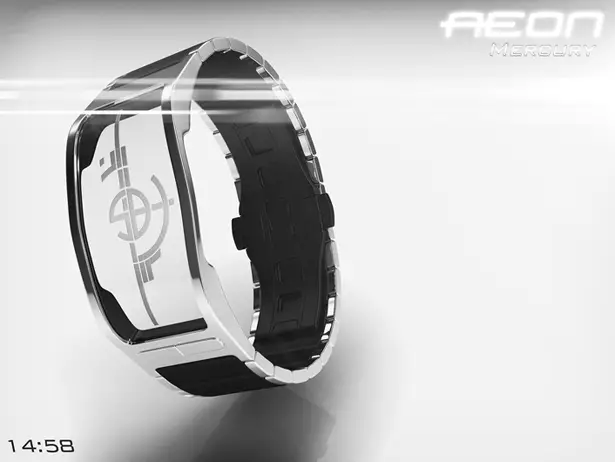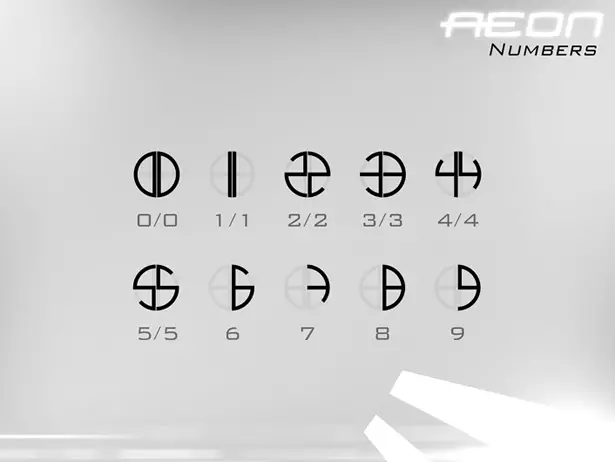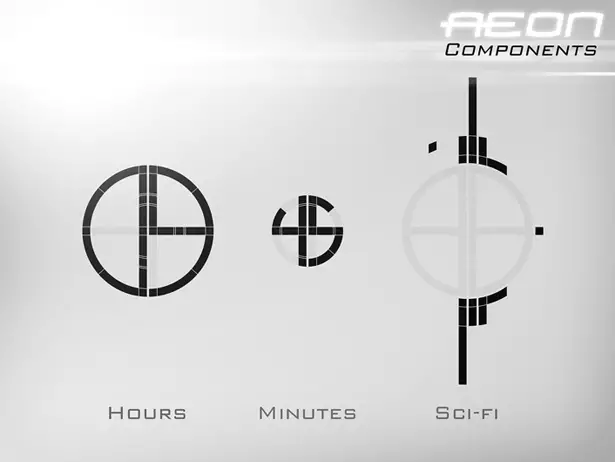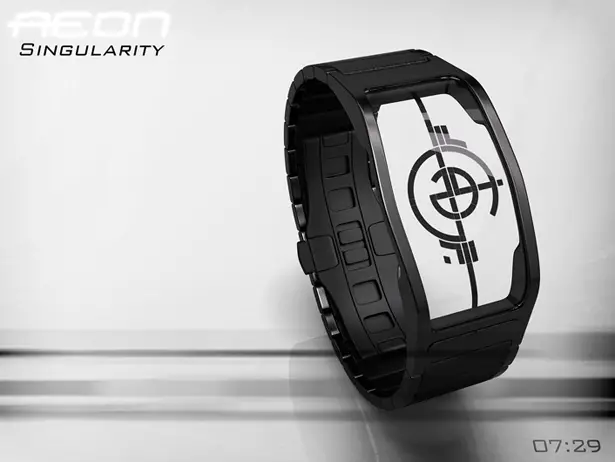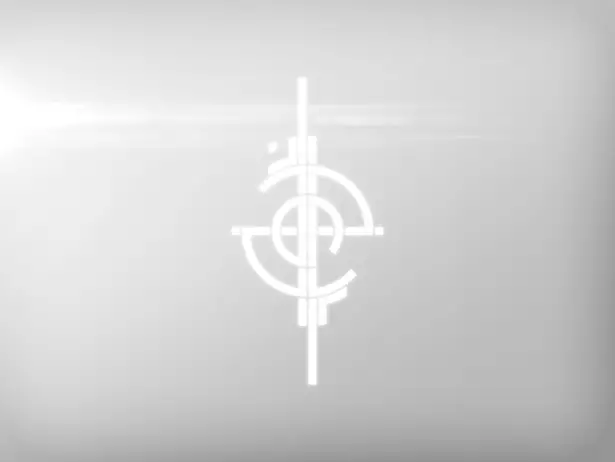 ---
The TMA-1 Studio is the new addition to the acclaimed TMA-1 Studio headphones from AIAIAI. Through the addition of new features aimed at the contemporary DJ/producer, the TMA-1 Studio meets the requirements of the on-the-go musician and producer. Moreover, the nuanced, immersive sound experience is fully realized due to the development of new over-ear PU cushion that makes details stand out in full clarity. This is robust and thoroughly crafted audio technology for the frequently traveling, professional DJ/ producer who needs headphones that can perform while on the road, at the airport or in the air. It weighs just 180 grams with a cable lock to prevent accidental pulled out when listening to your music.
Designer : Young Guru [Buy It Here]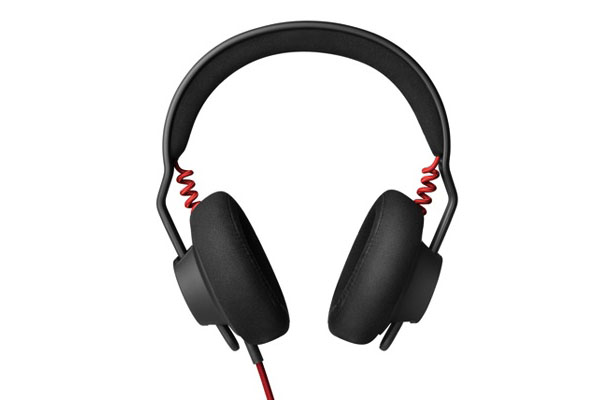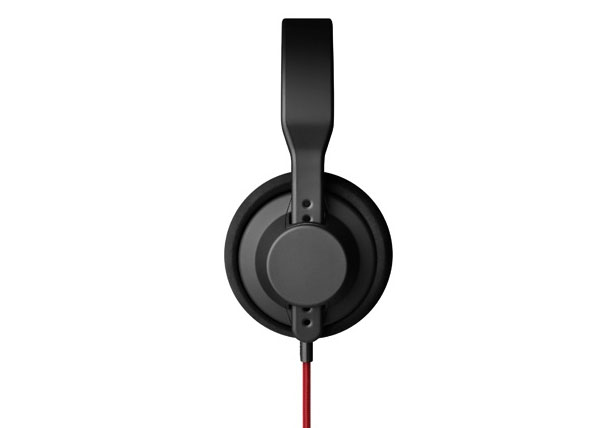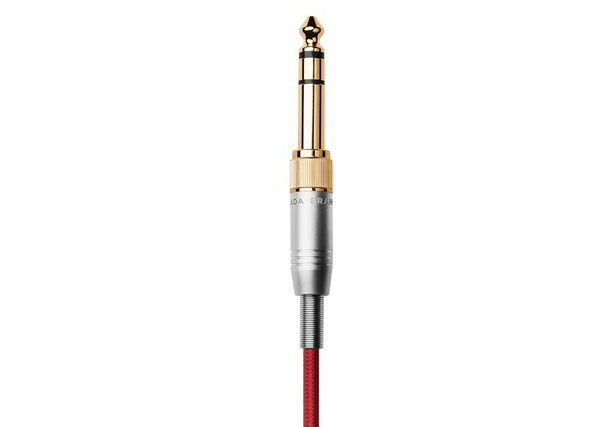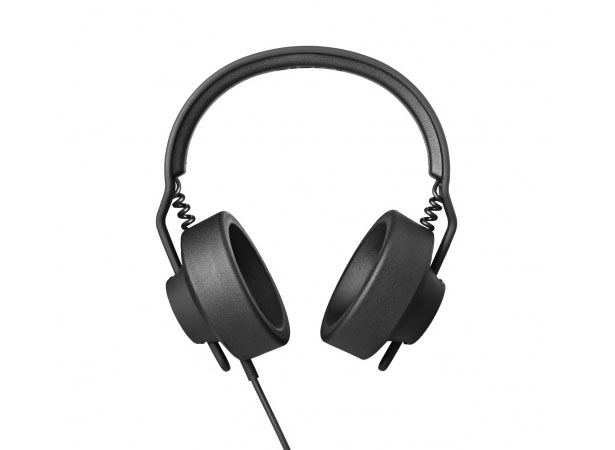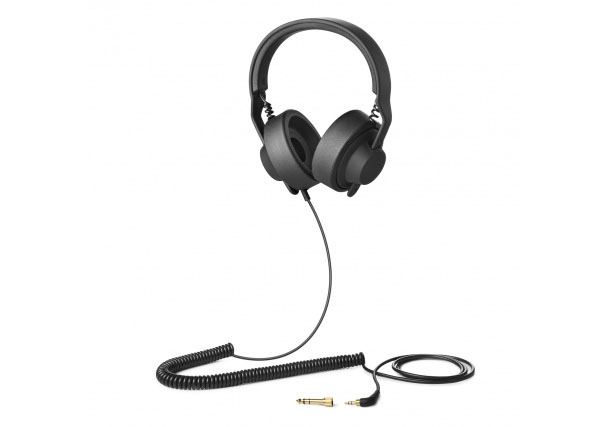 ---