This elegant piece of art is not only a bracelet but also serves as a timepiece that helps in time-keeping. This concept was designed as an entry to a Welsh competition to design jewelry intended at the middle aged woman. This band has been created in an expressive and innovative way for the Clogau Gold brand. It has two lights for two different purposes. One of the lights circles the 12 links of the watch showing hours and the other light represents each 5 minutes of the hour. This colorful watch cum bracelet can be matched with your dress on any occasion.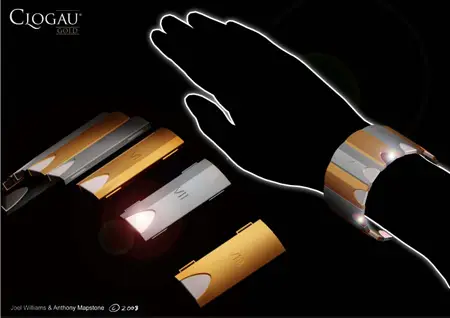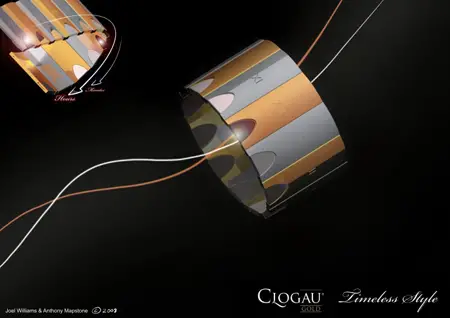 Designer : Joel Williams and Anthony Mapstone
---
Check out this two-in-one concept designed by Believe. It is a folding bicycle which can also be used as a complete suitcase. Yes, this bike can be folded down into a suitcase within 10 seconds whenever you want it. This bike weighs 8 to 9 KG only. You can take it along with you easily while traveling because now you do not need to carry your luggage. Once you come out of airport, just transform your suitcase in a dork bike and simply ride home. This concept has already been brought into reality and is available for sale.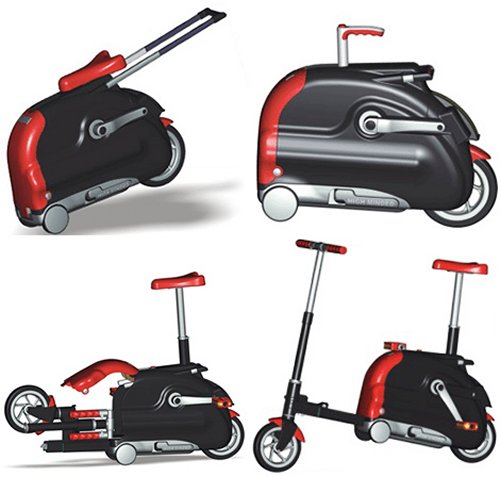 Designer : HappyBicycle via SlipperyBrick
---
The main objective of Touch Time bathroom door knob is actually to alert elderly family members if they are too long in the bathroom. But we think that everyone can take advantage of this unique idea. This door knob features a mechanical timer and a speaker to give notification to a bathroom user when a certain period of time has elapsed with subtle knocking sound.
You probably think why we need complicated door knob, why can't we just knock like normal people do? Well, elderly people can become pretty sensitive if you keep on asking them if everything's okay while they are in the bathroom. To avoid this embarrassing moment for them, Touch Time Bathroom Door Knob offers a simple way to indicate elapsed time to elderly people. This is also a good way to avoid wasting water and electricity and to remind you that there are other people in the house who also want to use the bathroom.
Designers : Chiu Yen-Chang, Chang Yi-Li and Wang Chun-Wen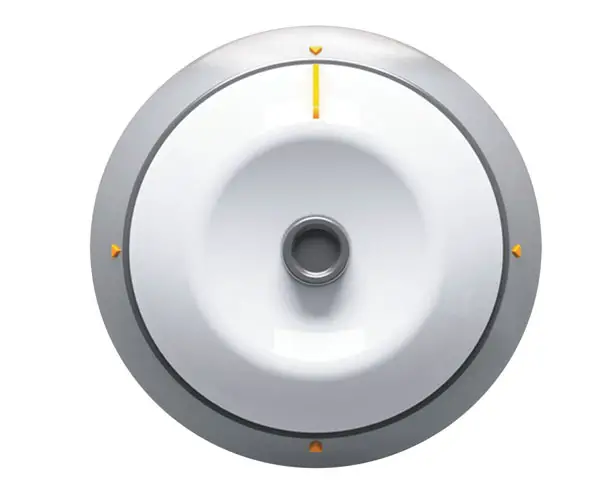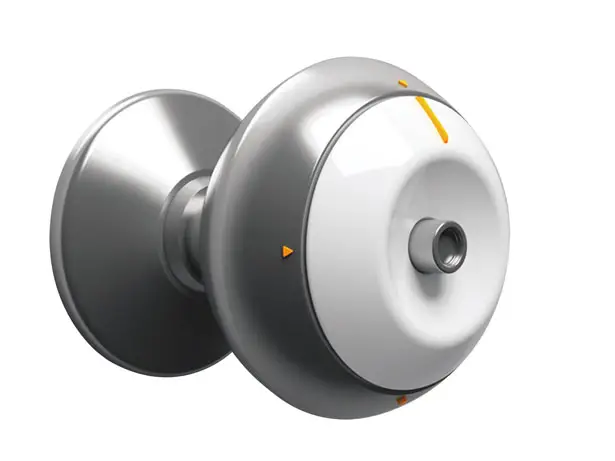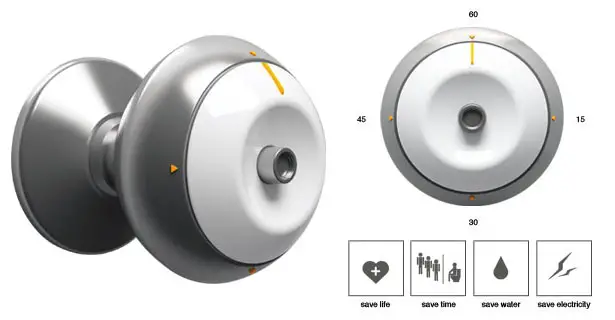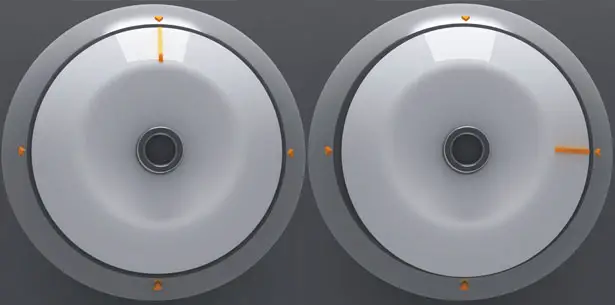 ---