The new aesthetically designed iron by Dongseok,Lee and Jihyung,Jung shall ensure that there are minimum creases when you iron. This uniquely transparent iron model named as B-IRON 725, allows the user to keep an eye on the clothes as one uses the same. Its soleplate is made with tempered glass, whose heat resistance is comparatively better than ordinary glass which means that it can easily cope itself to the changing temperatures. The overall design has been added with the geometrical criss-cross pattern across the iron with the Nichrome made electro-thermal wire. If one needs to have better ironing, just twist the handle for better results. Truly a mind blowing concept!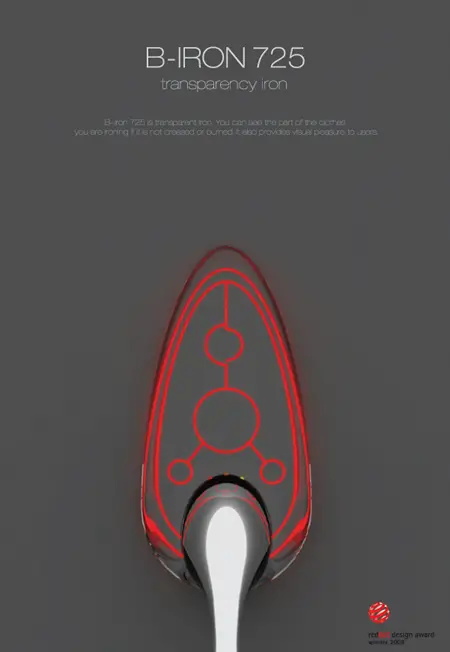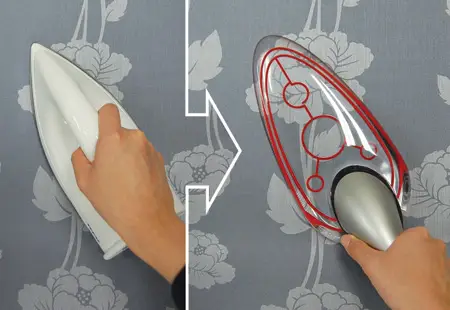 Text from Lee :
"B-iron 725 is transparent iron. It relieves you from uneasy feeling about how well the ironing is going, and provides visual pleasure since you can see how your clothes are smoothed out."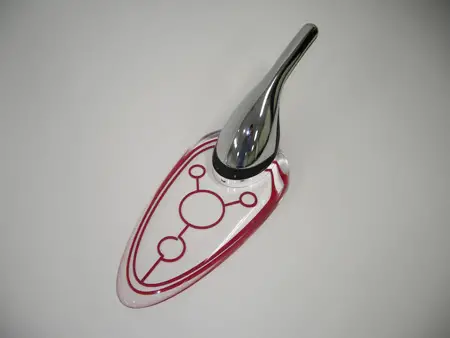 Designer : Dongseok, Lee and Jihyung, Jung
---
Shocker Chopper is a motorcycle shaped bicycle that has been designed by the creative minds from Team Tentakulus which will give you a better impression like riding a bike without thinking of the expense on gas. The main difference of this straightforward bicycle from other conventional bicycles is the bulky, bike type tires. Riding the bicycle is a fun experience but the rider should be careful when driving since there was no indication about the brakes so far. This pure, plain and simple two wheeler vehicle doesn't contain much ado and will surely be an eye catcher and appreciable by all range of people.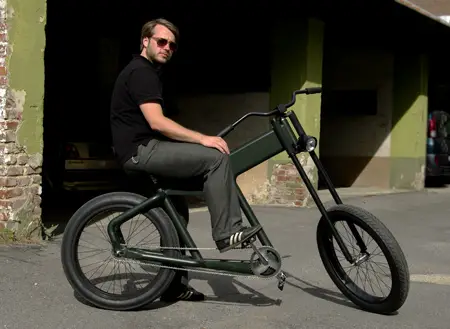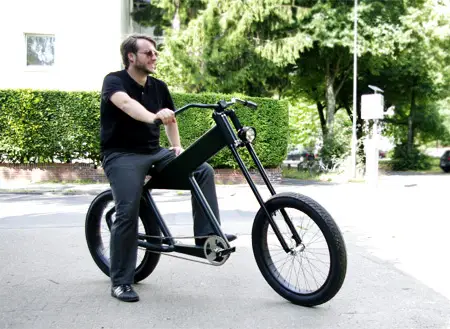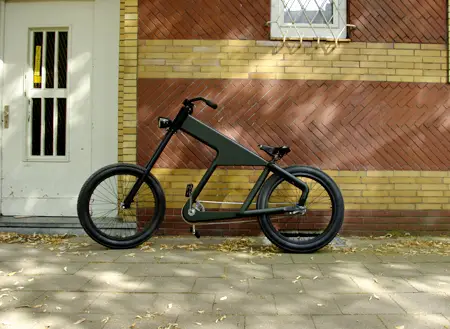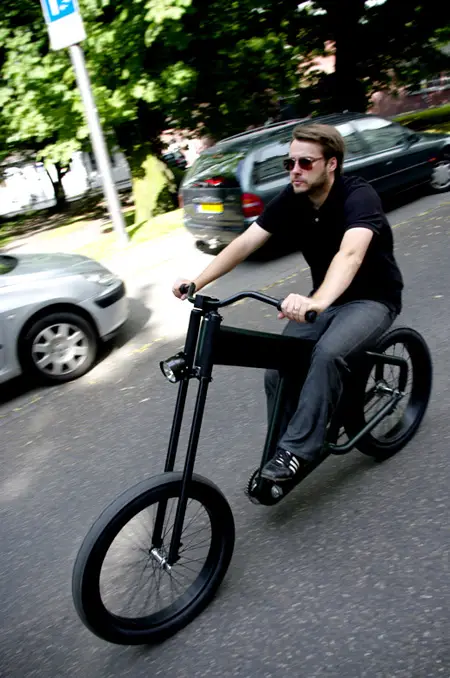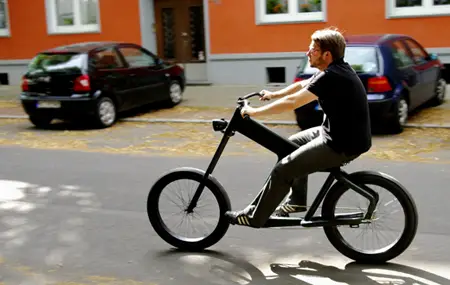 Designer : Team Tentakulus
---
In our daily busy schedule, vacuum cleaners over the years have become a very helpful tool. Though the first thing that comes to mind is that big cleaning devices, but as the saying goes, good thing comes in small packages like here comes the round shaped Taibu vacuum cleaner. It is a small good looking powerhouse which is easy to use and store. Designed by upcoming designer Anna-Maria Einla, it doesn't compromise on the functionality or utility. The design is special enough in a manner that the bulk of the weight is carried at the bottom so it doesn't fall during usage. One word comes to mind – cute!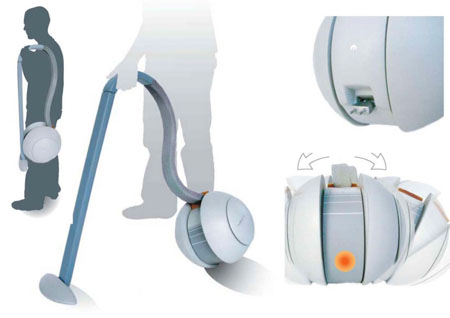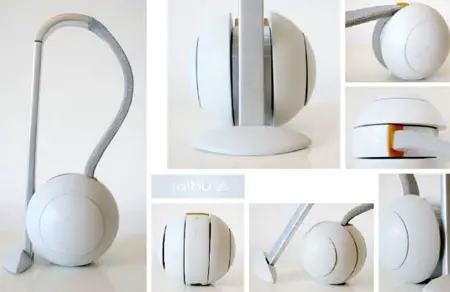 Designer : Anna-Maria Einla via HomeTone
---