This set of lamps are concept submission from Joe Sardo, it was born out of his vision and passion for the essence of the pioneering design.
Lampadoppia is a table lamp that was born from pioneering philosophy on life cycle of light (bulb and stock of bulbs). It is characterized by of the power button with a key block and the leather inserts with visible stitching. Lampadoppia is a pure Italian design.
Designer : Joe Sardo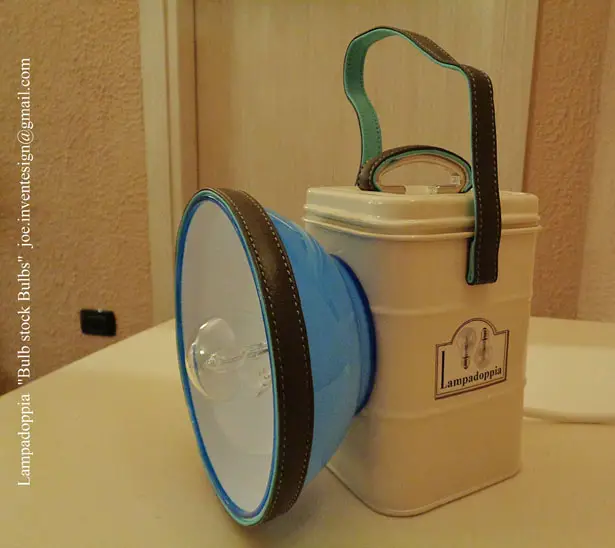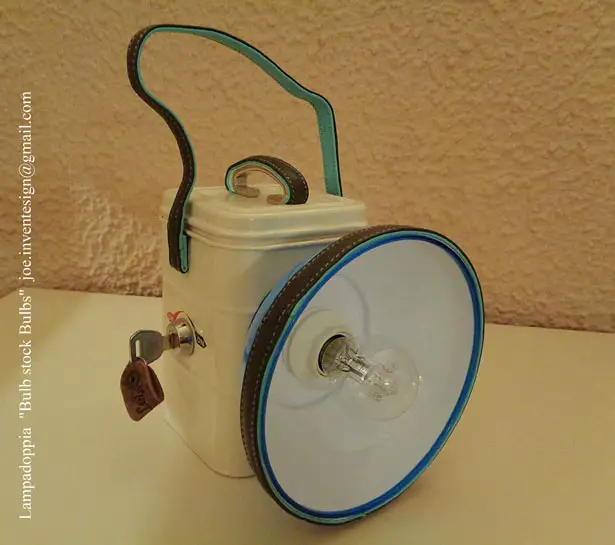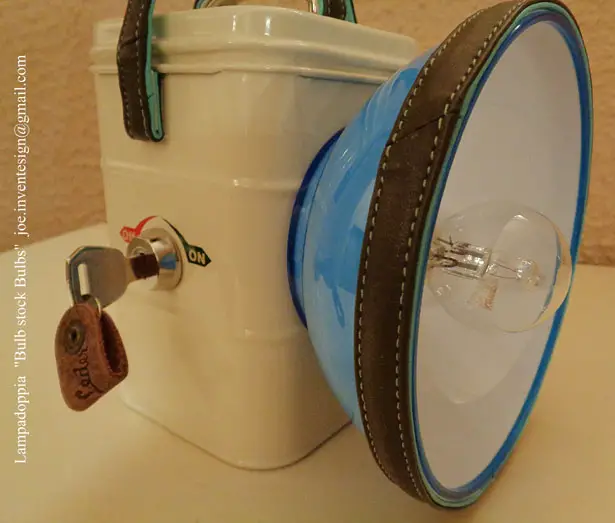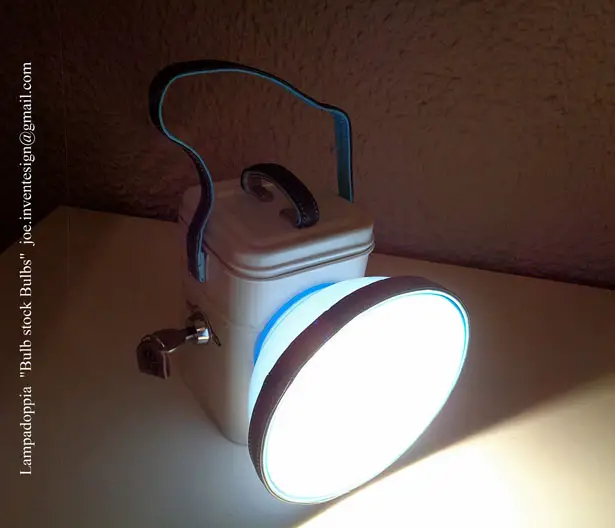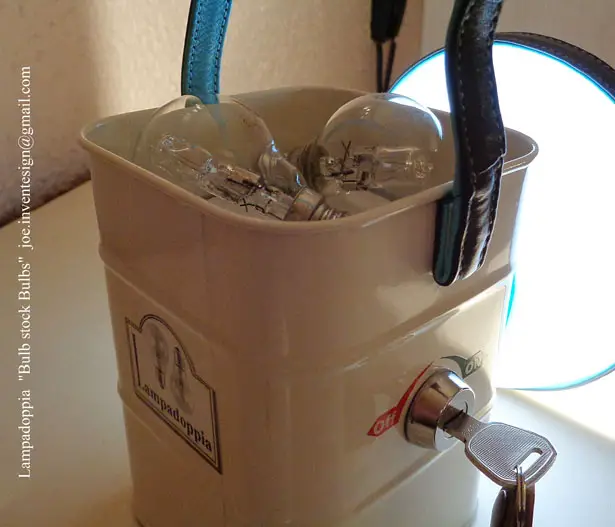 LighTailoring (tailoring lamp) is a lamp that evokes the genius of the Italian workshops. It is characterized by being a lamp hung from the door (hung on the handles) in addition to its floor and table lamp function.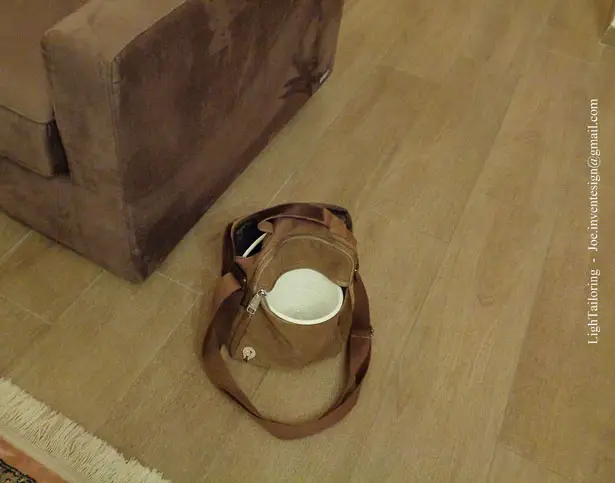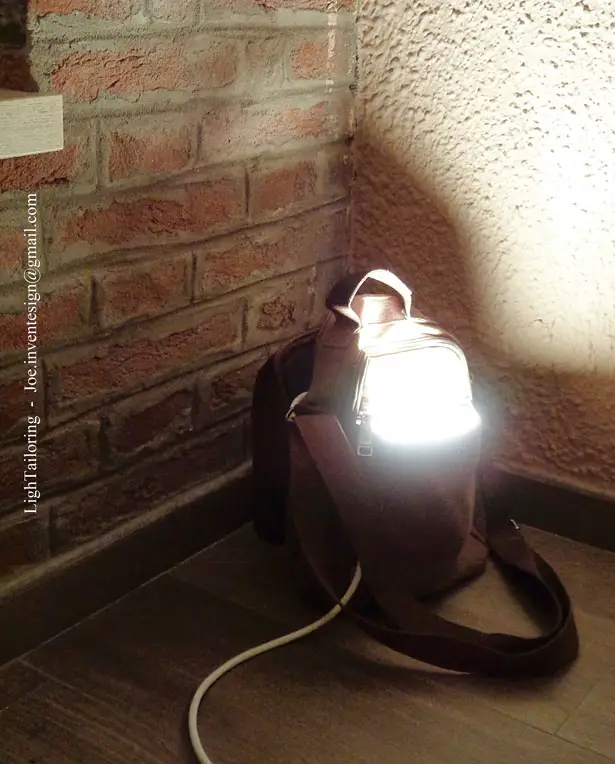 Lightank is a lamp container, which contains the electrical equipment useful in every home. Lightank it is born from a pioneering insight.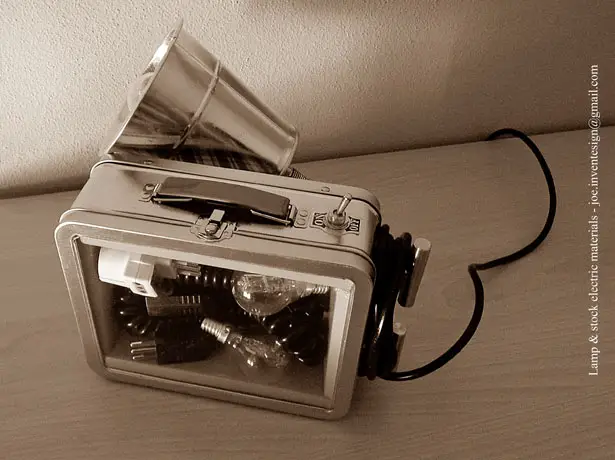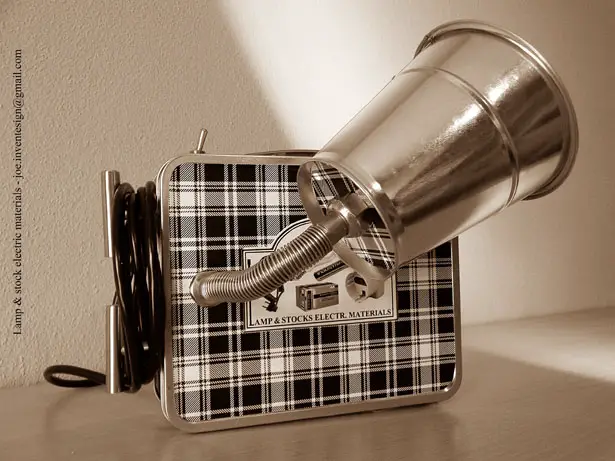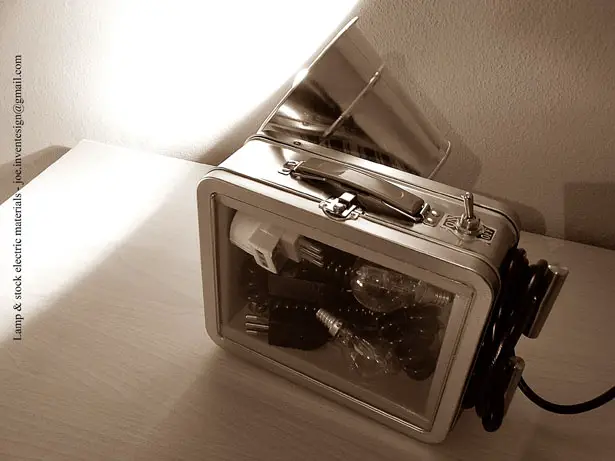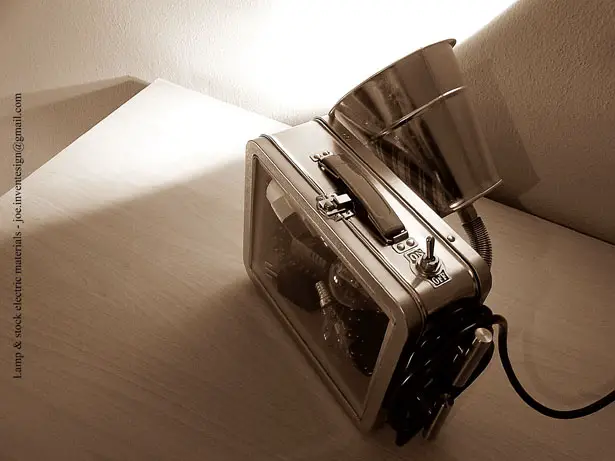 ---
During ancient times, people used to read time with there bare eyes by observing the position of the sun. Later on, through various developments, we are now using time devices to read the time change, but still our eyes are the key witness of the changing times. WITness is a concept timepiece that was built to demonstrate the unavoidable relationship between the eyes and the time. This device can be powered up by pressing the side buttons for 2 seconds and it will go back in standby mode automatically. Standby mode is designed to save energy by using only 35% of the LED power. It comprises a flexible bracelet type watchband and a quick locking system for easy and efficient wearing.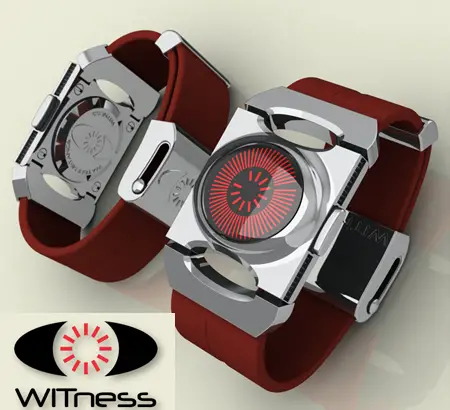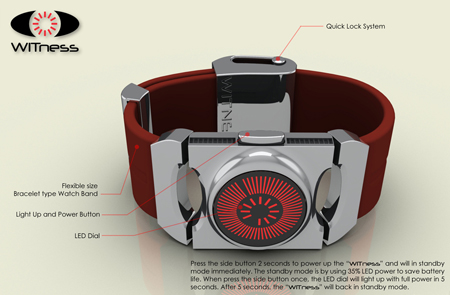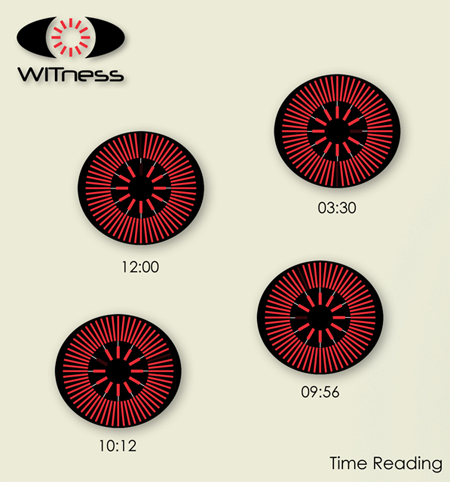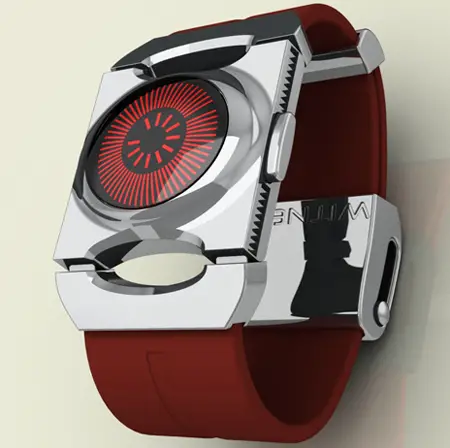 Designer : Hay Heun
---
This is a very nice attempt of designing the next generation of iPad. The iPad 4 concept is based on Apple's product line and built to top versatile new products. For this concept, the new iPad 4 features a built-in keyboard that slides at the bottom of the iPad.
It has similar functionality to the existing product but with some new details such as speakers from Bang & Olufsen, a new camera with HD 1080 12Mega pixel, and an aluminum frame, easy to recycle and maintain. The main idea was to design something that can replace not only tablet, but also netbook or even laptop. iPad 4 concept would function very well for your daily needs as if you have a laptop in your hand not just a tablet. Within this product line, this industrial designer also designed a portable hard disk to keep all your data safe.
Designer : Luis Pedro Fonseca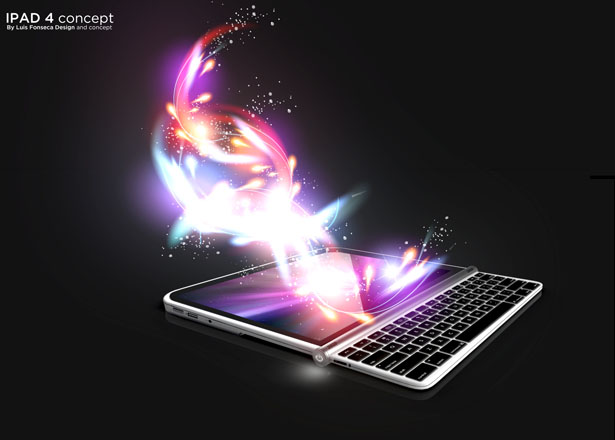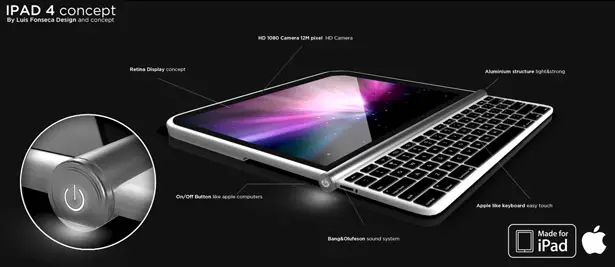 Click above image to see bigger view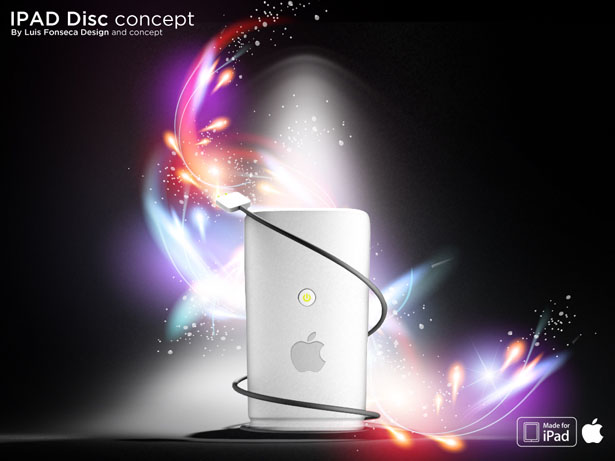 ---