With innovative size and shape being designed for music players, Sony Rolly is one refreshing design. Design wise it is of the shape of a cylinder, which comes with 1 GB internal flash memory. It also has Bluetooth connectivity for receiving and streaming music. It also has a USB connection for transferring music and charging the batteries. The audio format supported being MP3, ATRAC and AAC up to 330 kbps.
The battery used is the rechargeable 3.7V, which has a battery life of 5 hours for music playback, while the same gives 4.5 hours on Bluetooth connection. It has dimensions 104 x 65 x 65 and weighs about 300 grams. With a price tag of $360, it sure leaves one hole in the pocket.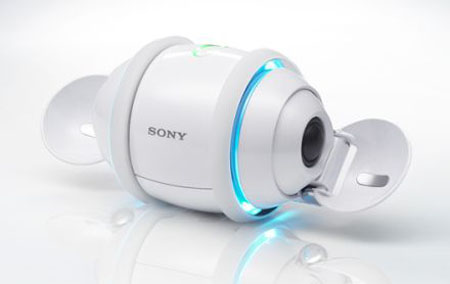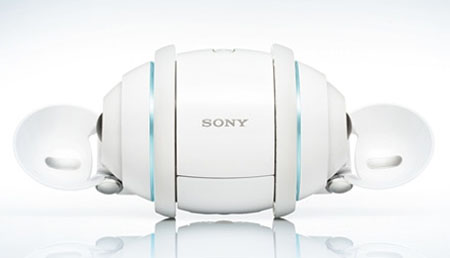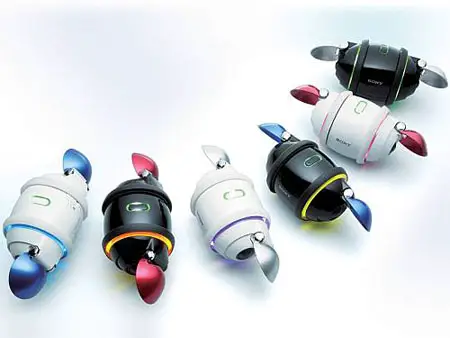 ---
The product initializes a self washing and sanitizing era of toilet. Like the washing machine and the dish washer Kirei cleans its bowl itself. This maintains the bathroom environment healthy. The structure comprises of a lid, sterilamp, seat, bowl, tank and self washing system. The self washing system is remote controlled. It ensures silent flushing, thorough rinsing and efficient use of energy. The seat is detachable and has a time indicator. The main target of the sterilamp is to keep the seat under the lamp. The lid has automatic open and close mechanism and has a 180 degree reflective diffuser. The tank has frosted glass wall and organic decalc filtration. The components are detachable and this Kirei Toilet can be used in hospitals, luxury hotels and restaurants.
Designer : Hirotaka Mac Matsui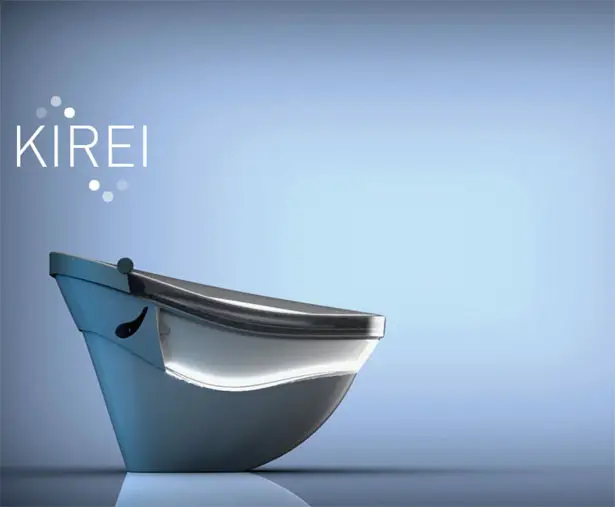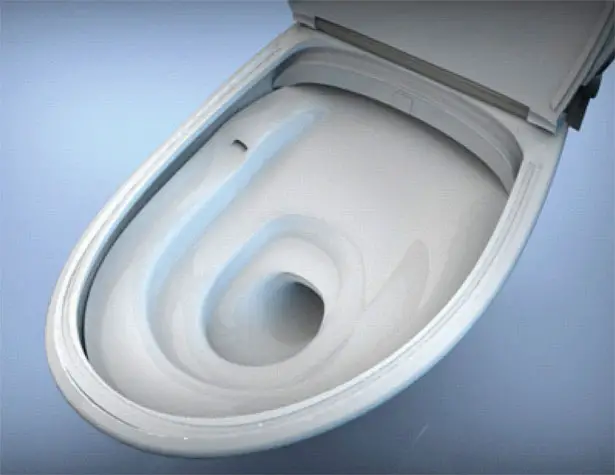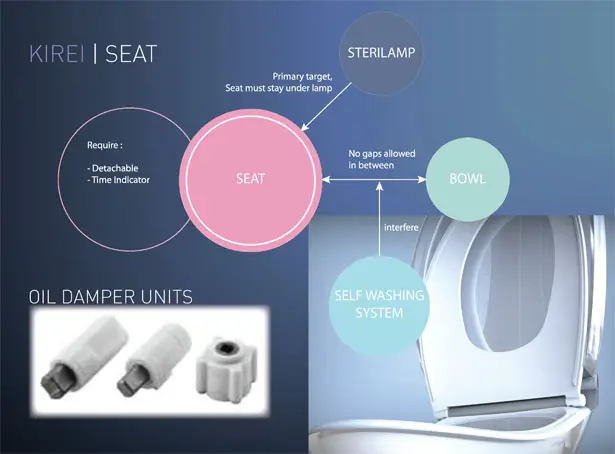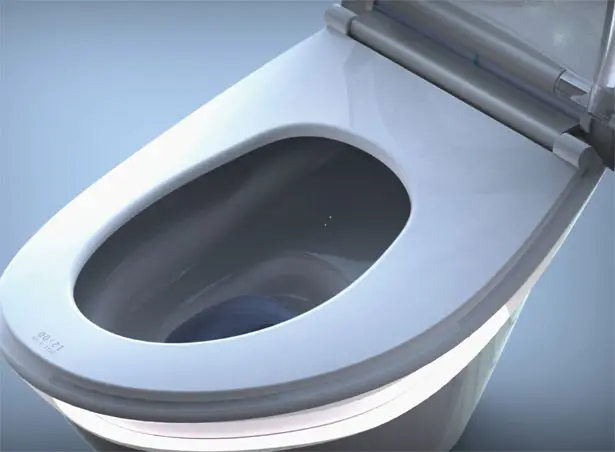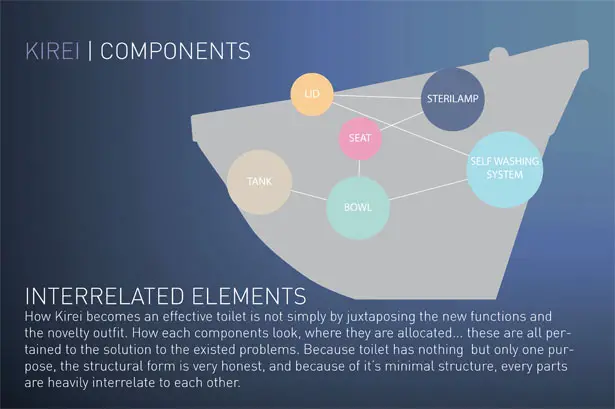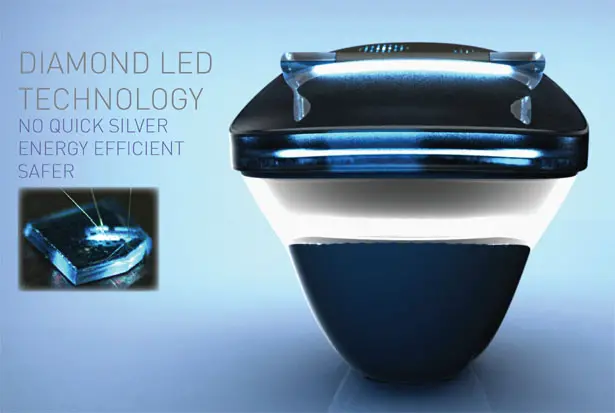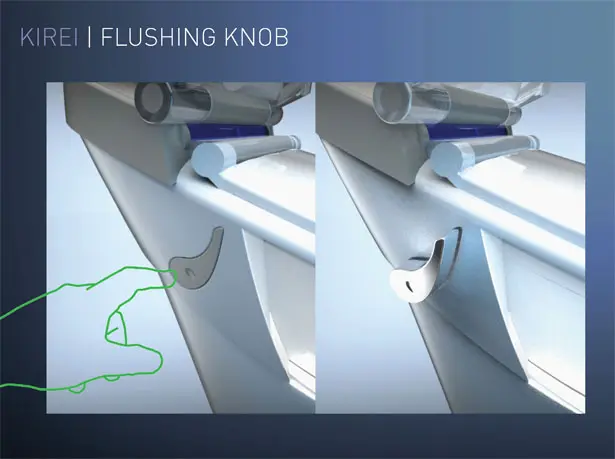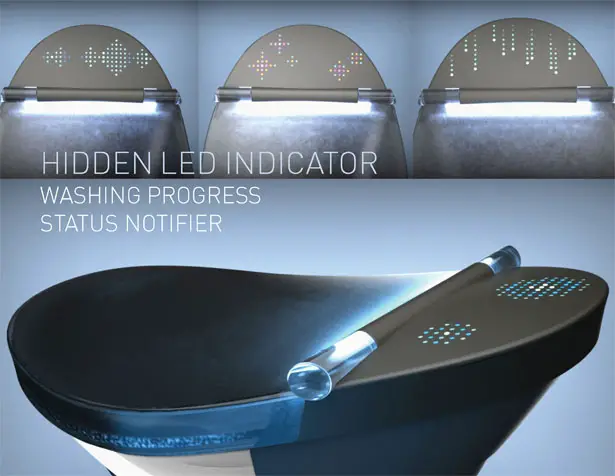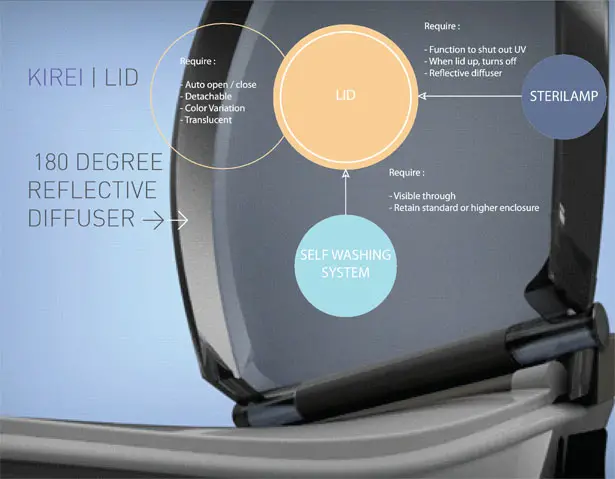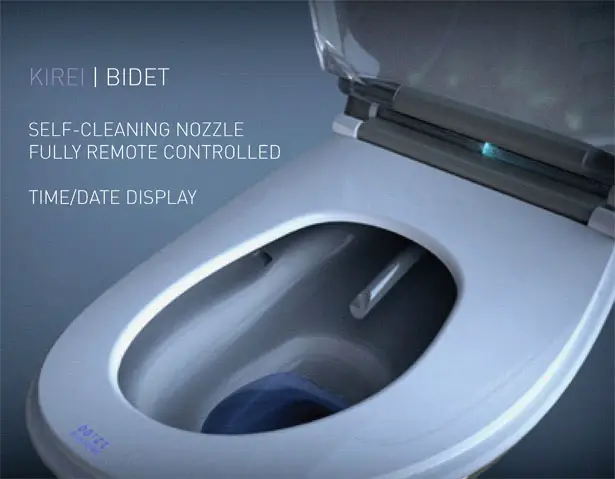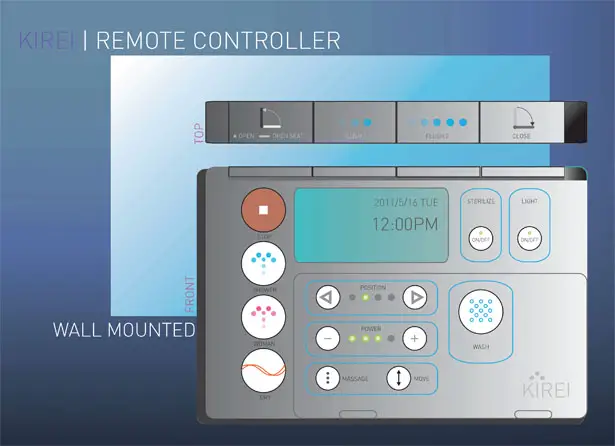 ---
Magnet offers quite unique from both visual and spec aspects. The designer has given comprehensive effort to give the phone an uncommon outlook. This smart mobile phone features a high previous to light OLED display and a large solar cell panel which will recharge the phone all the time. This will allow the device a longer battery life which is the most concerning issue in the recent mobile phone industry. Moreover, the user can change the structure of the Magnet's panel as they want.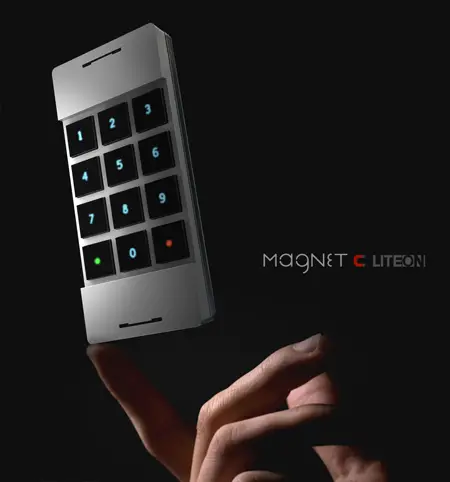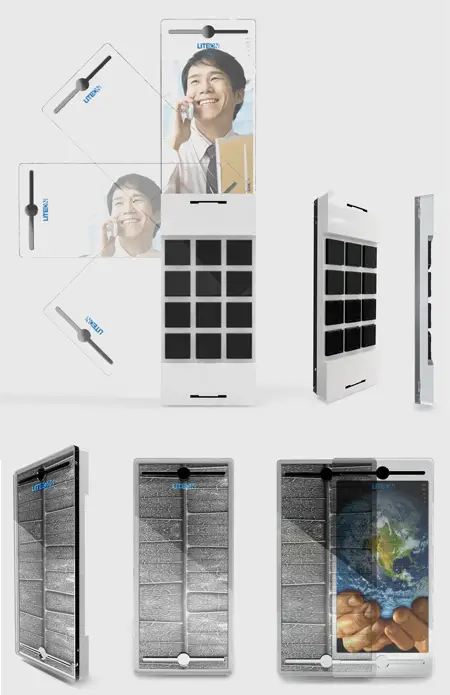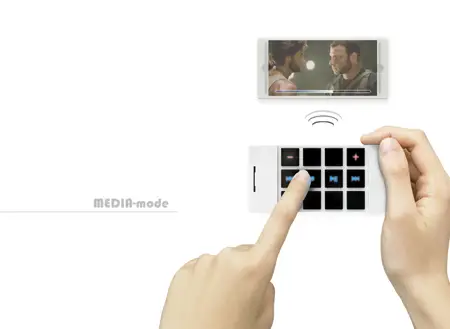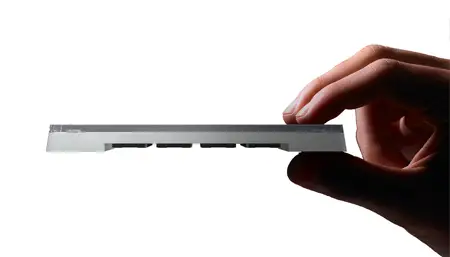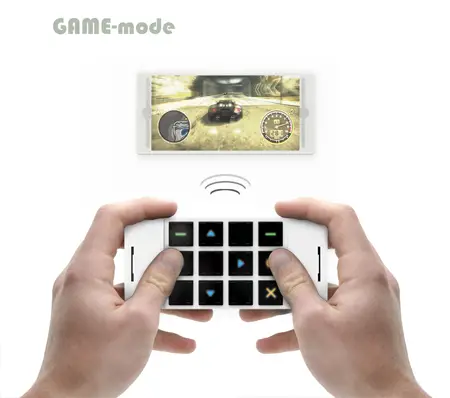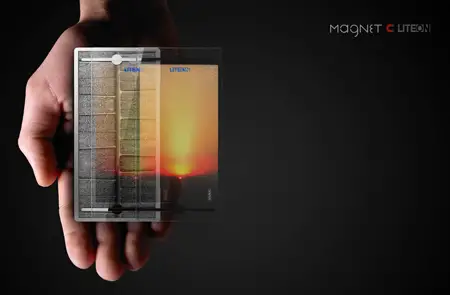 Designer : Tryi Yeh
---