Drive Further is an automotive design concept that was born out of our desires to travel greater distances faster and in a more enjoyable manner. Imagine sitting in one of these machines, feeling the breeze and taking in the wide open spaces as you cruise by at 90. The wide undercarriage allows for greater stability and also an option for traveling off road. The whole concept for Drive Further is centered around the idea of "driving for fun". The car only has two seats making it the ideal getaway car for couples. There are no doors and you would basically have to jump in and climb out which is fine as the activity it self makes an excellent conversation piece.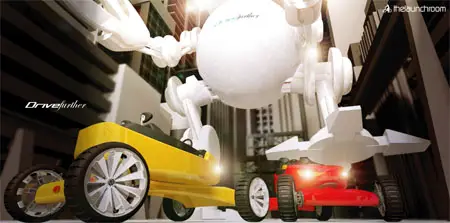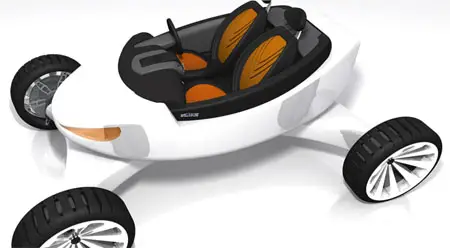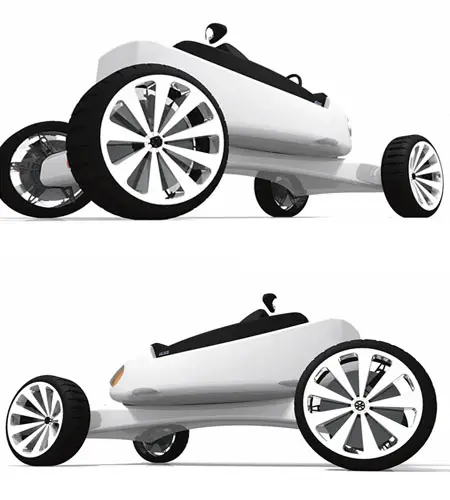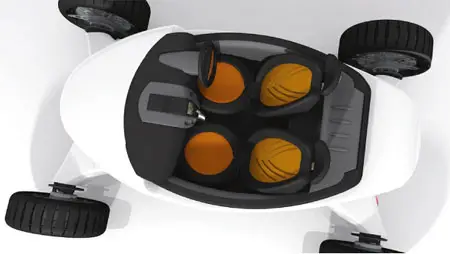 Designer : Huang Zi
---
What do you think of this new Fire Hydrant concept design? It features stylish and modern form of our conventional fire hydrant. The main goal of this quick experimental project was to apply a contemporary and functional design aesthetic to create an iconic form that would be instantly recognizable. Due to its tamper proof top that requires a deep socket to operate the valve, we would be able to avoid thousands of gallons of water stolen from fire hydrants. All nozzles and fittings are housed inside a durable, cast iron shell. It won't be so easy to steal water from this Fire Hydrant concept.
Designer : Tangent Design Group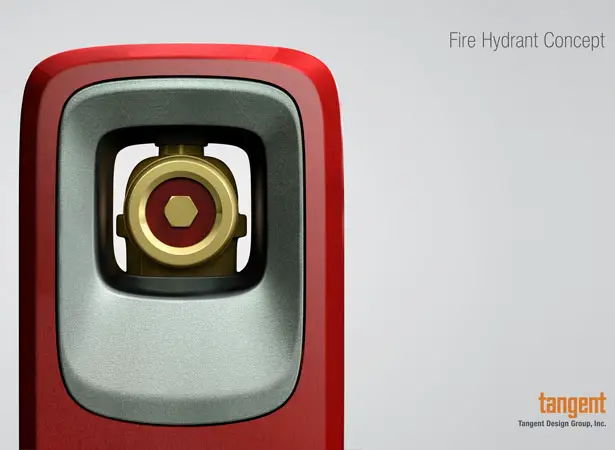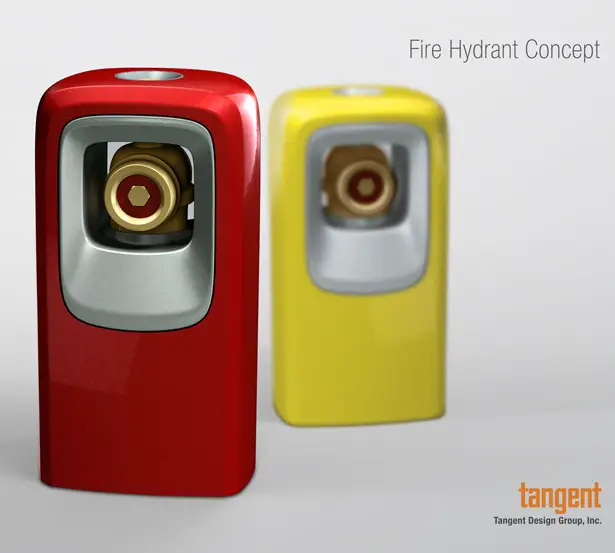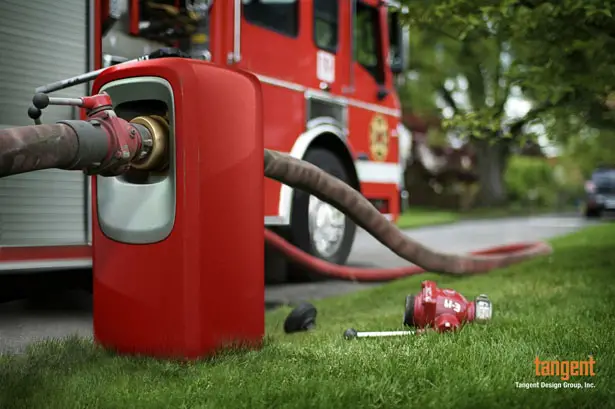 Tuvie has received "Fire Hydrant Concept" from our 'Submit A Design' feature, where we welcome our readers to submit their design/concept for publication.
---
Sleek and high-tech concept phone, oh wait, this device is not just another cell phone or a new UMPC device. It's something more than that; the designer refers this design as PCP or "Professional Computer Phone". The design of TPM VIPNI began with inspiration to create a device that can bring power of a full blown professional computer to your pocket. The designer has clearly stated that this phone concept doesn't belong to any company but ThePowerMachine, it is original design and not based on anything that's already in the market. Ok, we hear you pal!
TPM VIPNI Professional Computer Phone is a compact device that you can use to work on your tasks. It can perform really well without compromising its battery power, usability and pocketability. It utilizes the productivity of "X86" microprocessor along with all reliability and robustness of ARM processing.
Designer : Imran Sheikh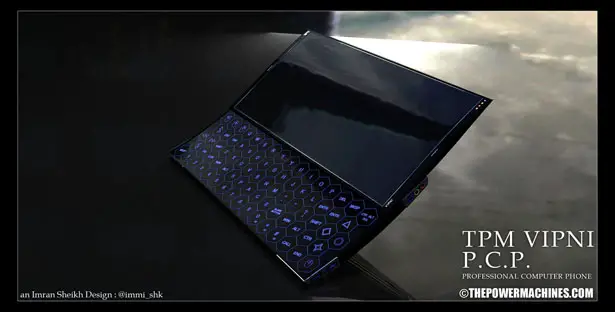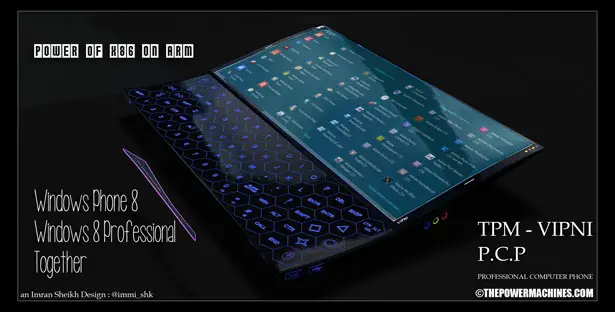 The Operating System chosen for TPM VIPNI is Microsoft Windows 8 Pro and Windows Phone 8. Yes, you read that right, 2 OS in one small device. It is made possible by the power of Quad Core ARM processor. This special feature allows user to perform any professional tasks with ease on this compact, light weight, energy efficient device. PS : Do you know that when you rotate VIPNI 180-degree, you would read "INDIA"?
TPM VIPNI PCP Features:
1. x86 on ARM concept
2. Keyboard:
blank button
bottom-line numeric keys for semi slide mode
gaming keys inclusion
split mouse
3. Top-Bottom Design
4. Central 3d camera placement
5. Redesigned stylus
6. Tap Controlled UI
7. Bottom fold capacitive mouse
8. Dual camera button
9. Professional ports for multimedia professional:
video in(blue)
audio in(yellow)
audio out(Red)
10. A totally redesigned Back cover/stand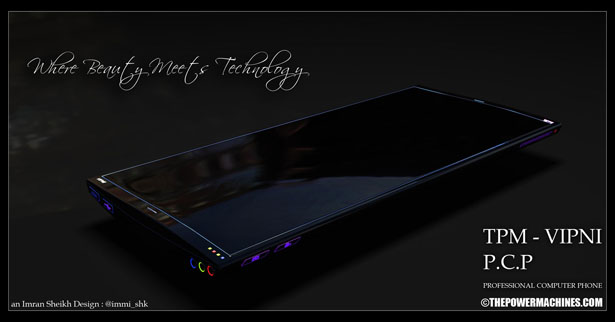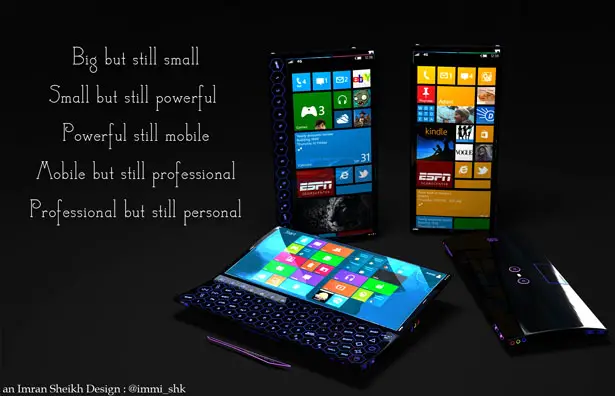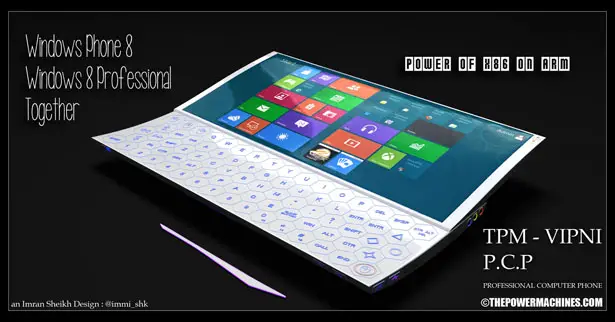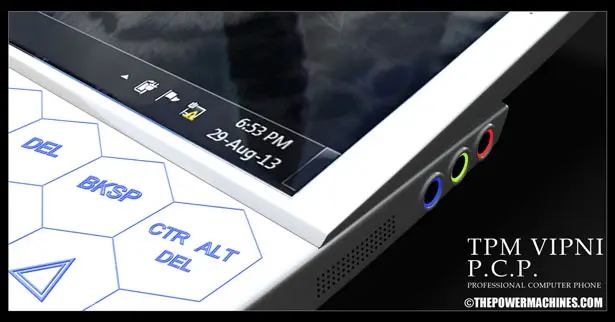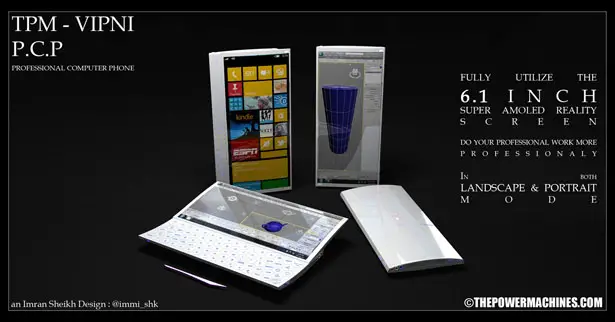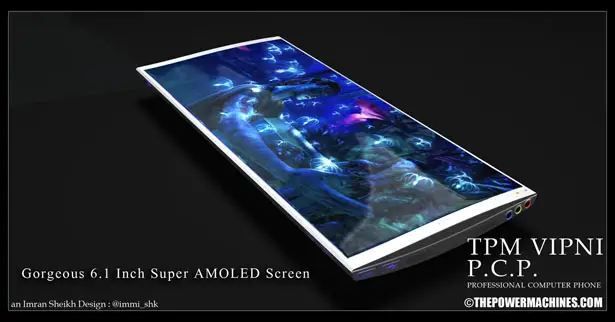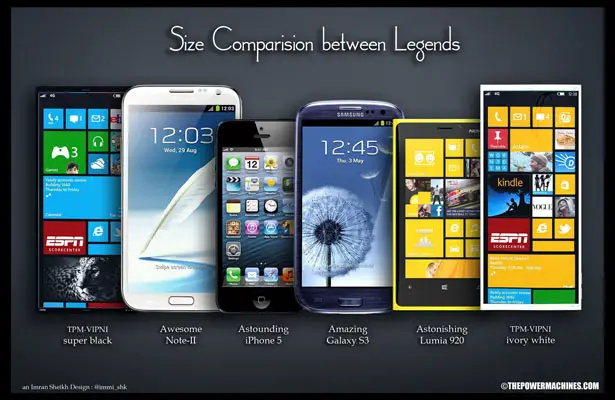 Tuvie has received "TPM VIPNI Professional Computer Phone" project from our 'Submit A Design' feature, where we welcome our readers to submit their design/concept for publication.
---