The Fleet Street motorcycle is a hybrid between naked bike, super bike and cafe racer. It cannot be contained in any known category. The Fleet Street motorcycle has been designed for every day travel to work, with its powerplant, it is capable of producing high torque and speed. The body of this motorcycle is beautifully handcrafted from stainless steel and carbon fiber components. The classic v-twin engine is incorporated in a hi-tech minimalistic light frame, which is designed for two types of engines, classic and electric. The demand till now was mostly for classic engines, but it is designed to take an electric engine in the future.
Designer : Nejc Brezovšek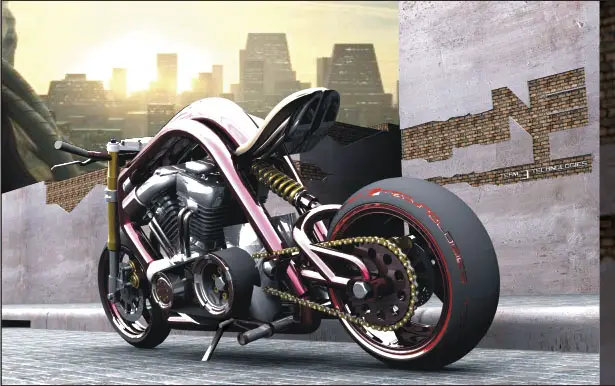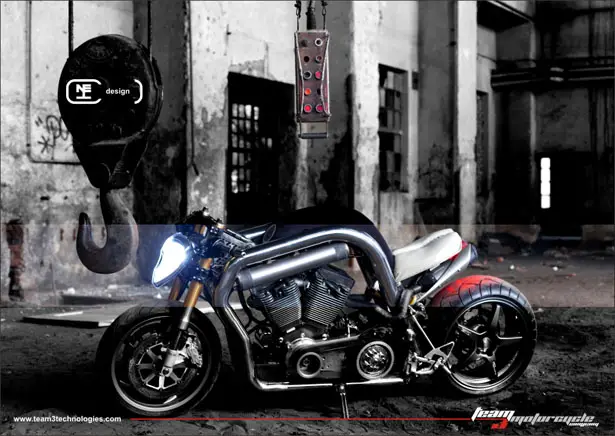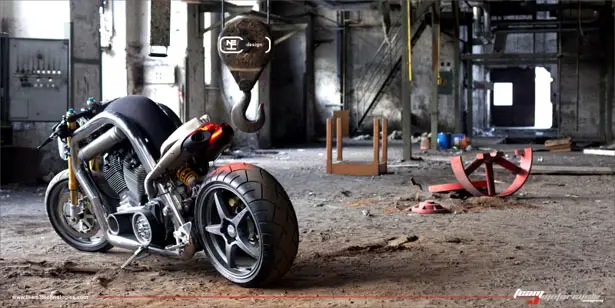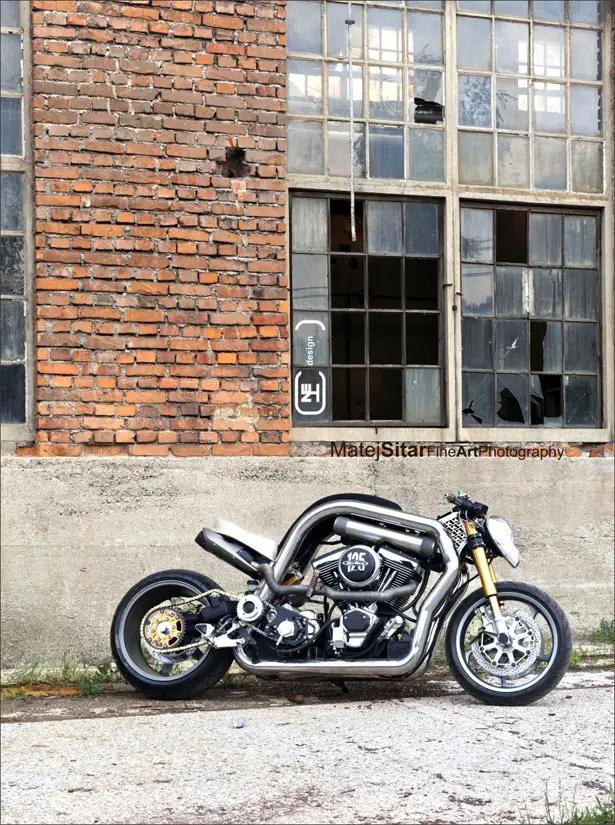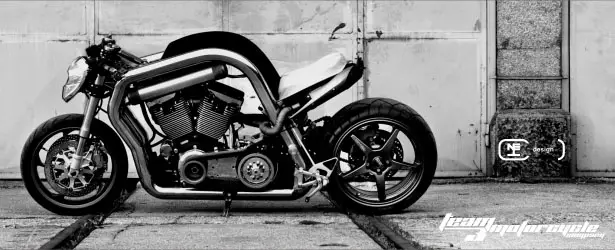 ---
Maitre D'og is a device that helps in preparing adequate amount of food for your pet. You just need to select settings on control interface to start timer and when timer expires, digital scales disperse proper amount. Once the food is ready, a pleasant tone sounds and your pet can eat food in the tray. Maitre Dog features a convenient dry food scoop for convenient and mess free filling. The tray can be easily removed and cleaned where food is served. This product reduces your headache to prepare and serve food to your pet timely.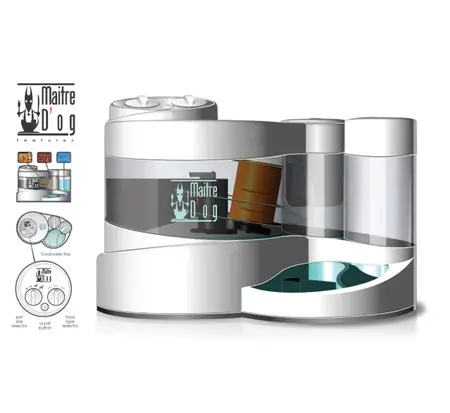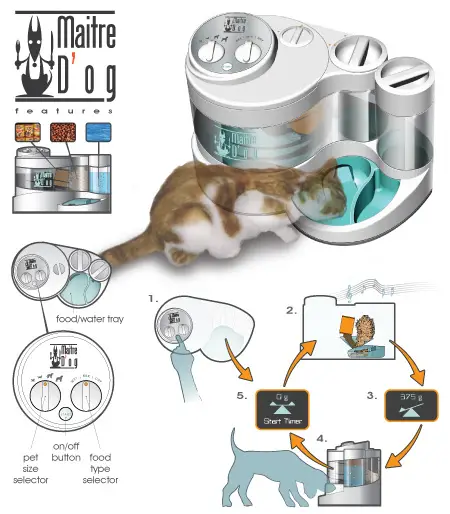 Andrew Au says :
Maitre D'og is an automatic daily pet food dispenser for pet owners with busy schedules. Long hours at work, frequent business trips and occasional after work social gatherings interfere with a consistent feeding schedule for pets. Maitre D'og ensures your best friend is getting fed on time.

Designer : Andrew Au
---
Do you like taking selfies? Duo camera concept would take natural portrait of you, it's engaging and it offers new self photo-taking experience. Basically this project consists of 2 detachable camera with synchronized triggers, so when one of the triggers is pushed by either party, both cameras would take pictures simultaneously and the result can be seen at the bottom the screens. In this way, other people can also engage in these self-images, this is a great idea as some people don't feel comfortable being photographed or taking self images. At the same time, you can be both the photographer and the subject, documenting and being documented would be much more fun. Everyone can be included in the picture here, there's no need to exclude anyone just because this person is the one who takes the photo in an event.
Designer : Chin-Wei Liao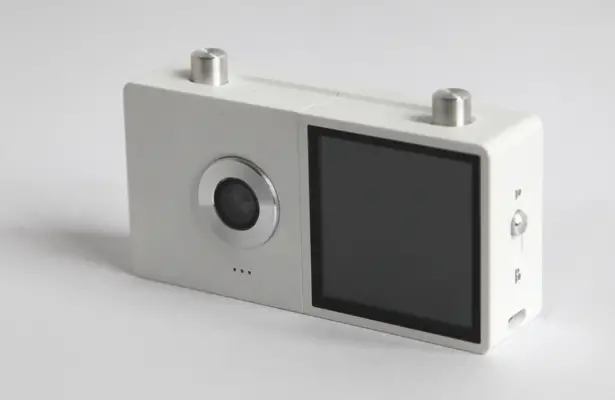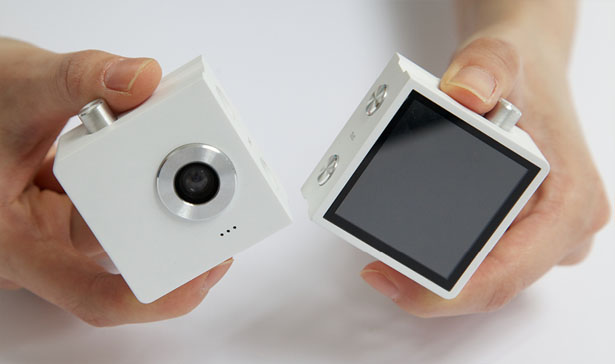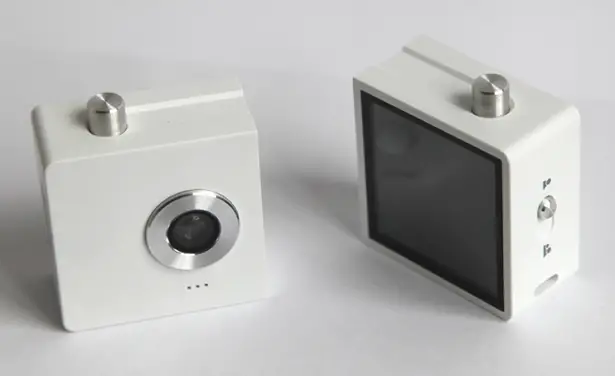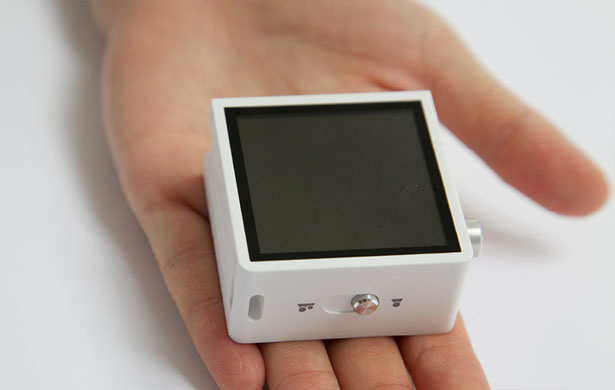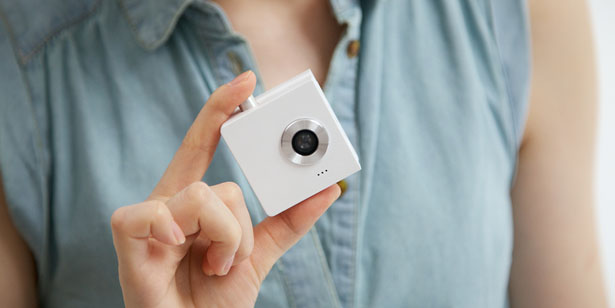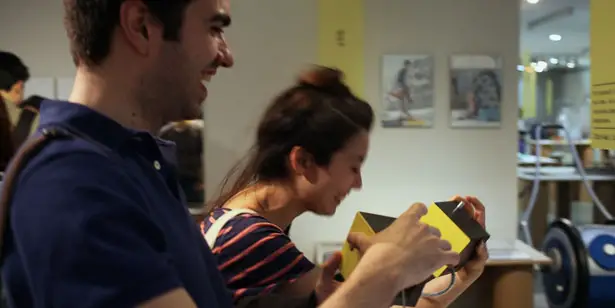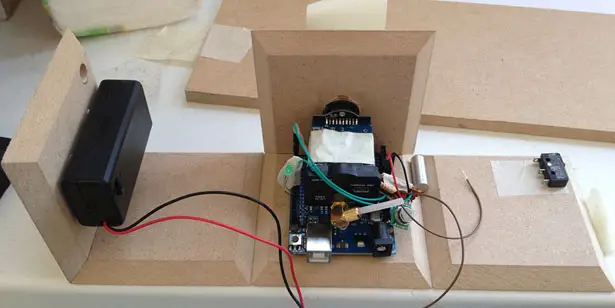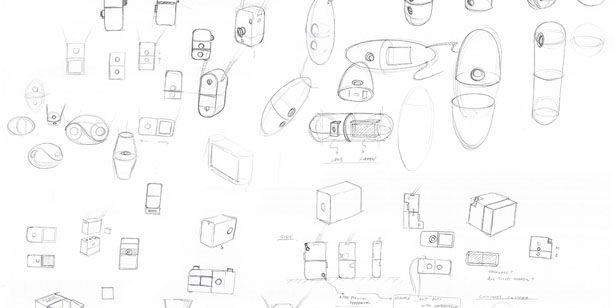 ---