Keep your food fresh by taking out any air in the container. EVAK Glass Food Storage is a handy storage that takes out air, as you already know, the longer your food is exposed to air, it becomes faster to lose its flavor. Most glass containers with air tight lids usually still trap stale air in with your food. This storage unit has been designed to remove the air and keep your food fresh longer thanks to twin valve system that releases the air out as you push down the lid. Yes, you can remove the air as simply as push it down, you can easily pull up and remove the lid to eat your food.
Evak is made out of high quality borosilicate glass and stainless steel, the handle is made from super strong ABS with LFGB European grade silicone gaskets on the inside. It's perfect to keep any herbs, dried fruits, coffee, or tea.
Designer : Prepara [Buy It Here]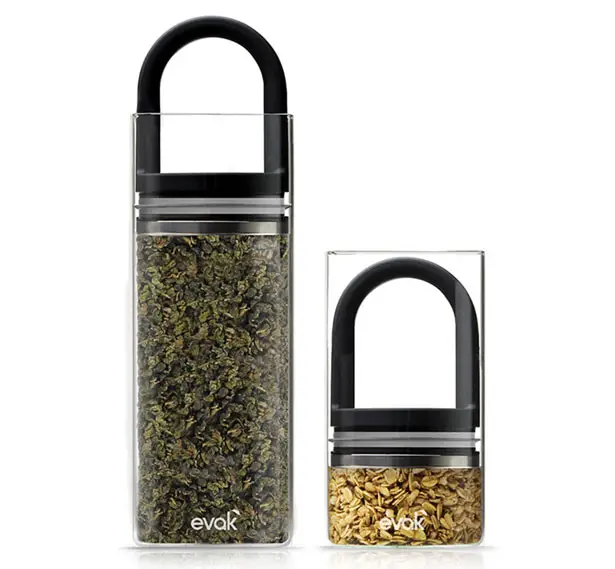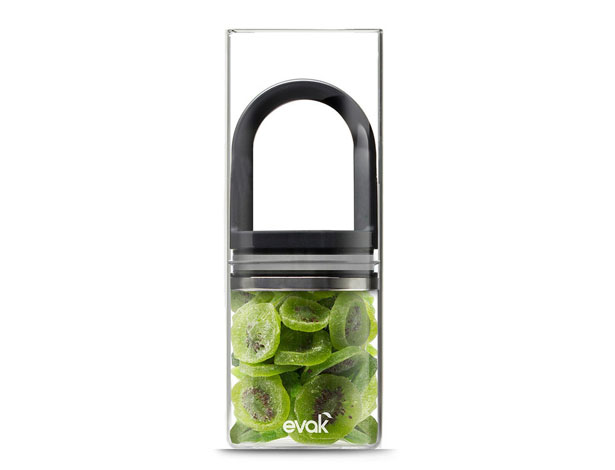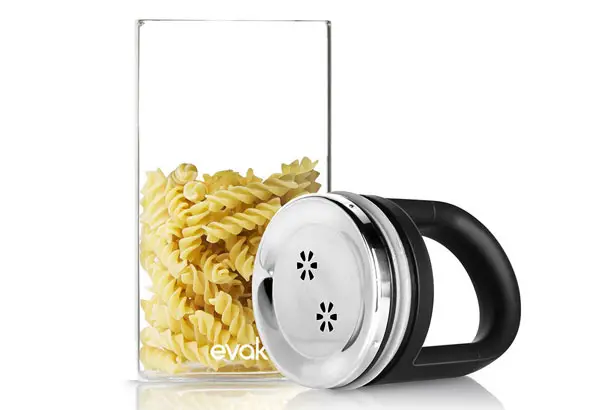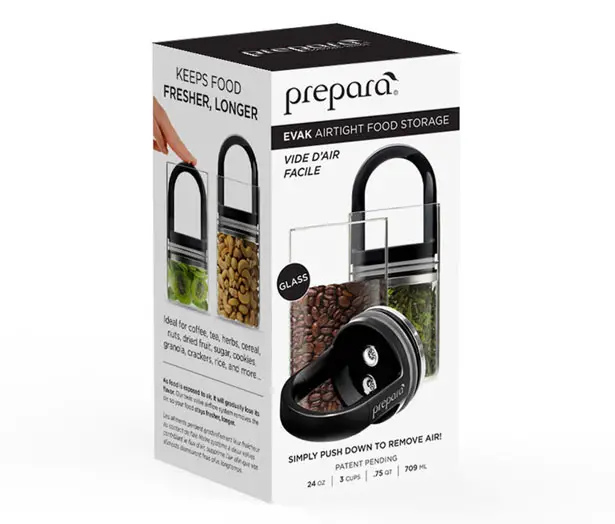 ---
Goal Zero Lighthouse 250 Portable Lantern and Battery Charger is a well designed, well made, and awesome light for any situation. Carry this lantern with you on your adventure, it's the essence of emergency preparedness, its 250 lumens of bright is capable to light up any place, you can also save on power by adjusting its brightness level. This lantern features DuaLite Directional Lighting system, it means you can utilize 360-degree of bright LED lights. You can light half the lantern to save on power for extended runtime, use the dimmable setting, it'll give you for about 48 hour runtime.
From : Goal Zero [Buy It Here]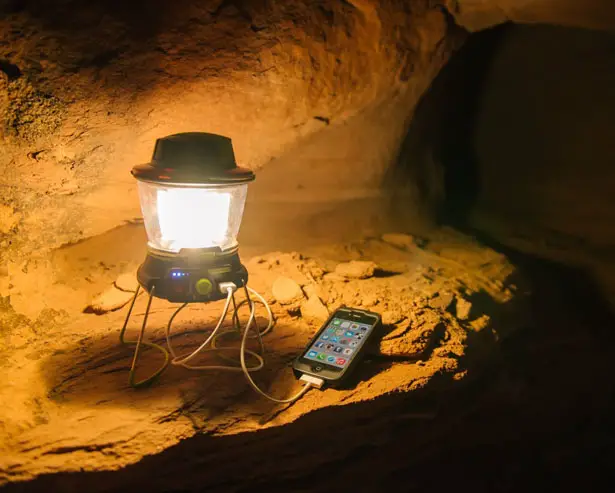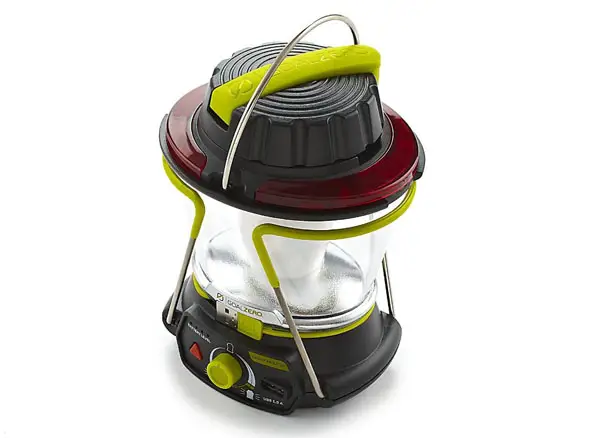 During the day, Lighthouse 250 recharges pretty fast, whether it's from USB, solar energy, or the built-in hand crank. More over, you can even use the power generated by solar energy to recharge your smartphone, tablet, or any other USB device you might have to stay connected. So, instead of depending on costly D batteries, this unit uses USB rechargeable lithium-ion battery, you can power it up using your laptops or any wall adapters for about 7 hours. For outdoor adventure, you can count on the solar panel to charge up this lantern in 7 hours of full sun. No power and no sun? Use the hand-crank, the company claims a minute of crank gives you 10-minutes of light.
Goal Zero Lighthouse 250 Portable Lantern and Battery Charger is an ideal companion during emergencies, adventures or even as a nightstand light. [Buy It Here]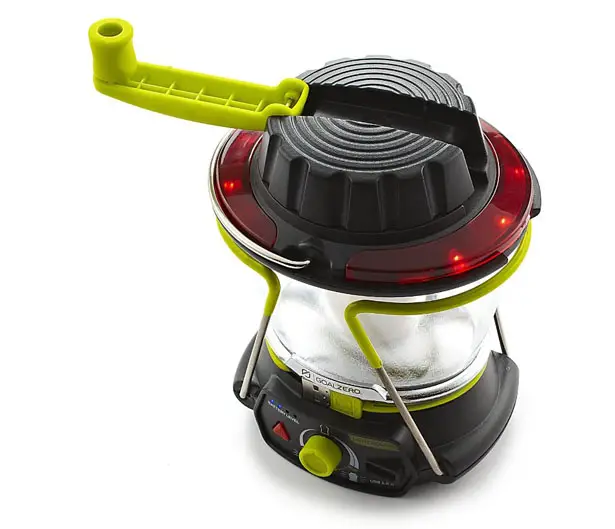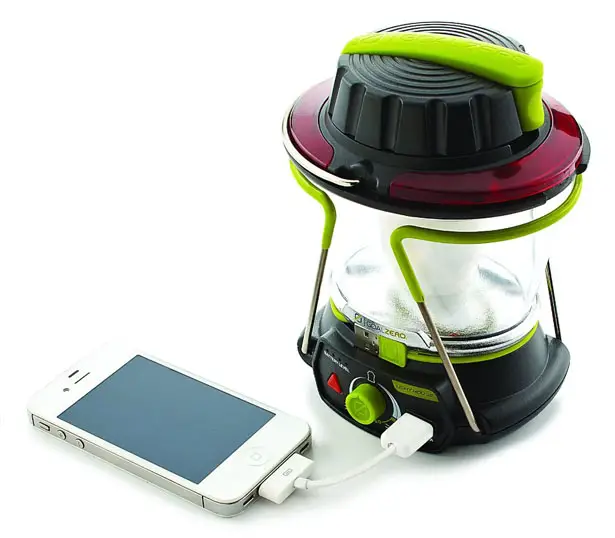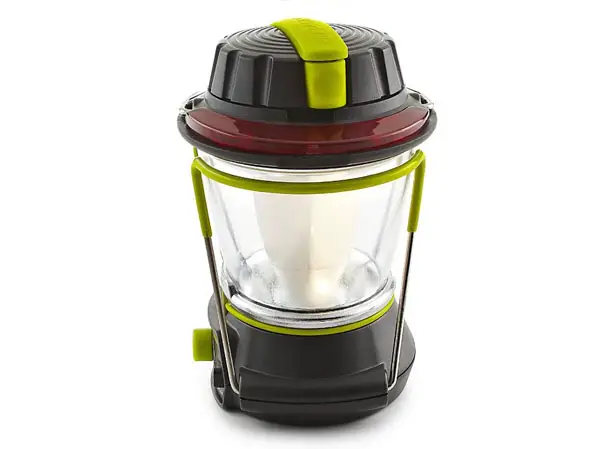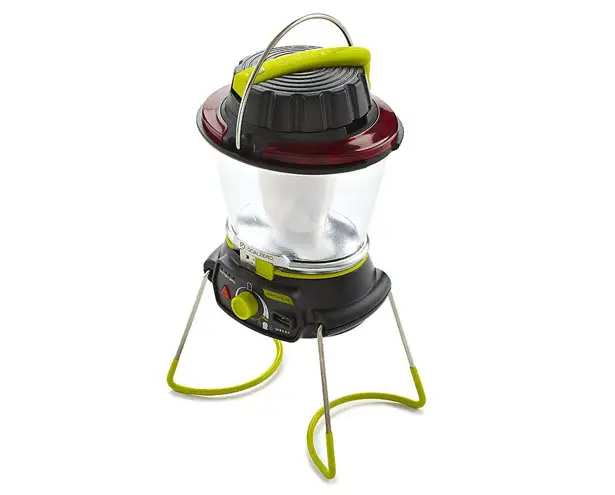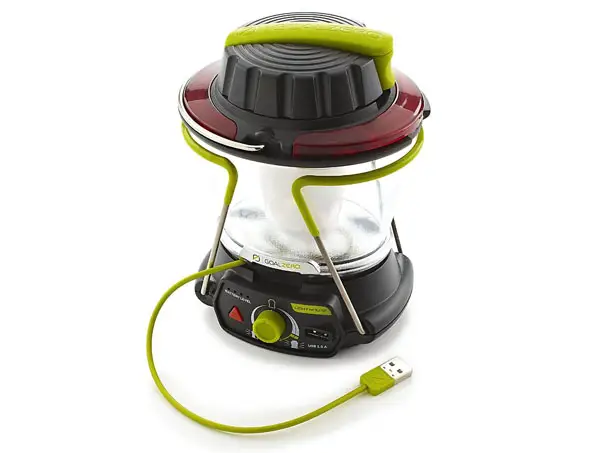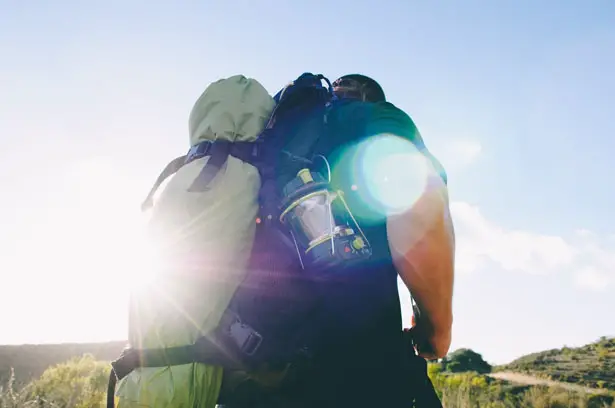 ---
In order to help bikers riding their bike safely, Seil Bag has been designed to display left and right signals, well actually various signals that the rider wants to display instead of using hand signals. It's an innovative wearable technology that brings style and safety to bike riders, it comes in a form of a backpack. Bicycle riders are usually use a pouch or backpack to carry their essential stuff such as smartphone, music player, a wallet, a water bottle, or more, that is why this bag will come in handy. There's a small controller which can be used to transmit basic signals to LED display, thus, giving a custom message for others are driving or walking around the rider. A custom signals can be added through custom mobile app, but currently the app is only available for Android-based phones. You can back this project here.
Designer : Lee, Myung Su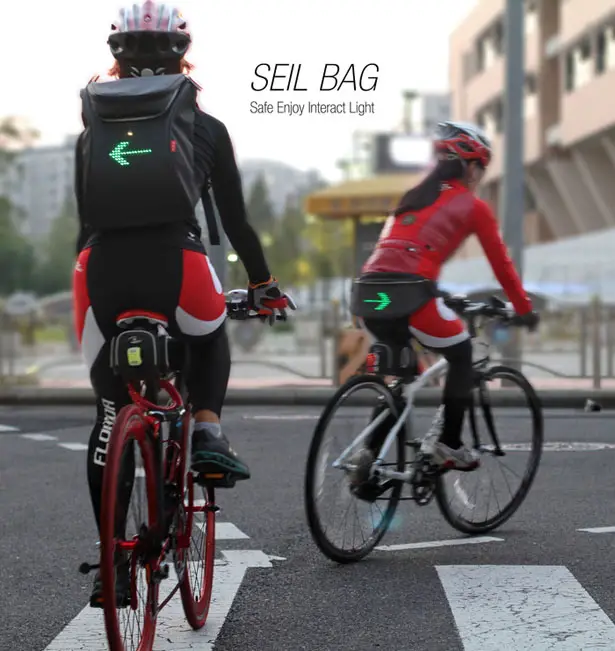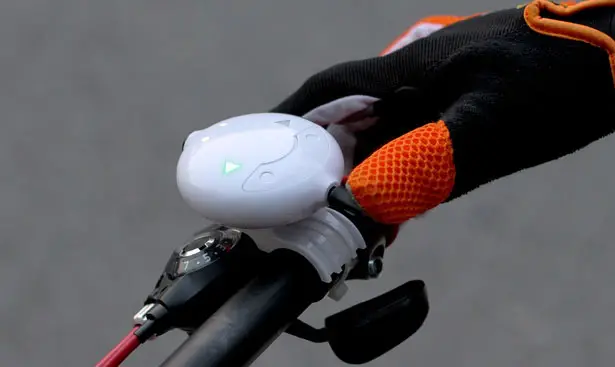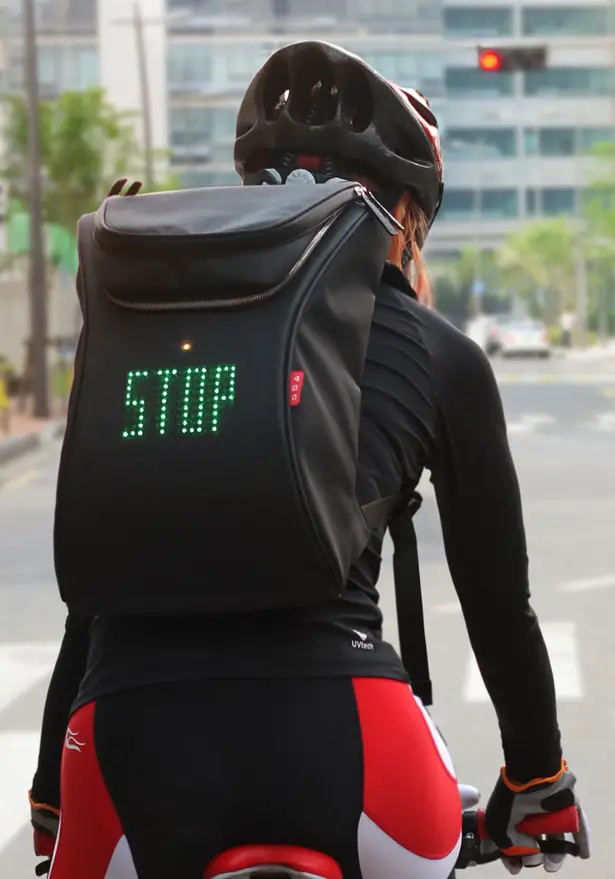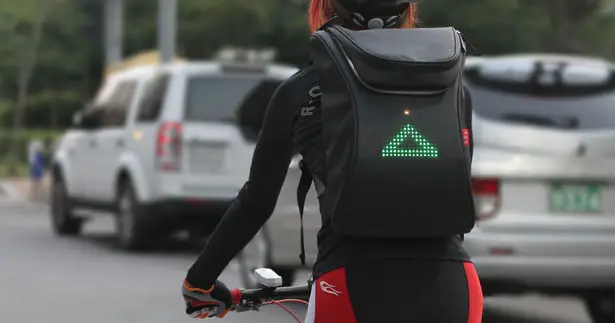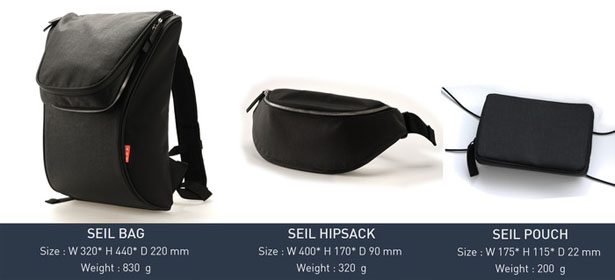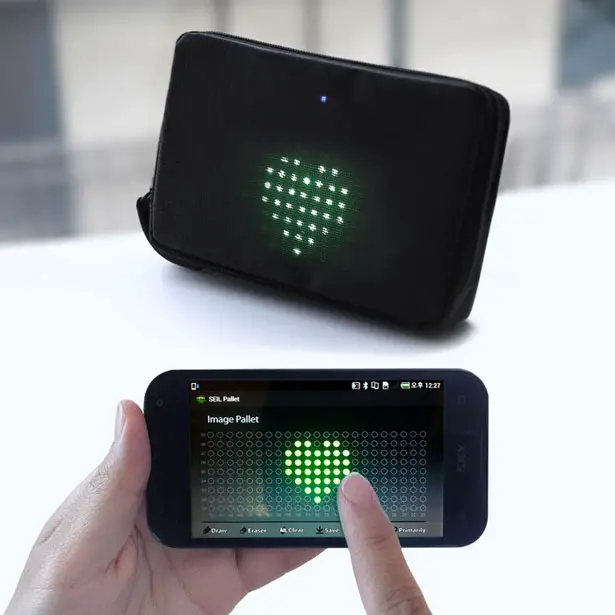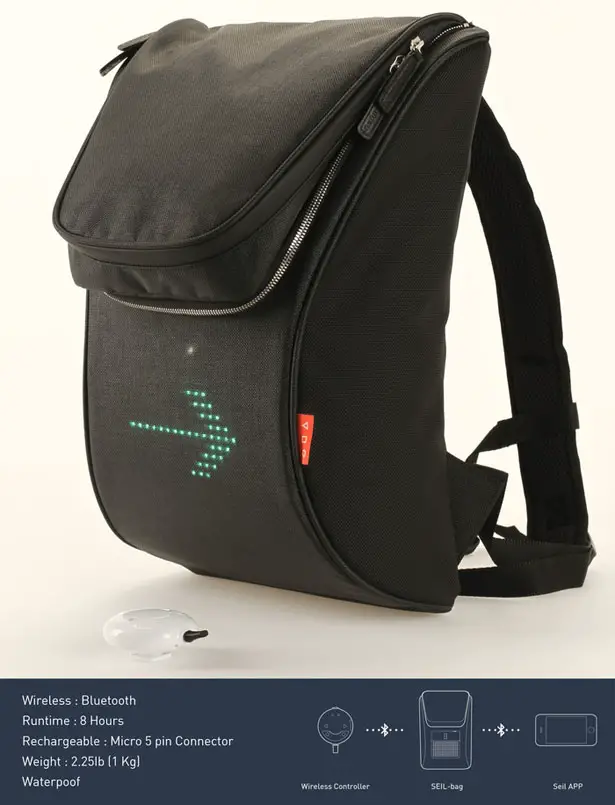 ---