Introducing Beast, an off-road street legal e-bike from Daymak. It's a tough bike that aims to bring new meaning to the words "Go Where You Want to Go" to power-assist electric bicycle on the market. Beast has been designed as an e-bike with several features of an ATV, making it tough, sturdy, and perfect for off-road use yet completely street legal. You can go up and down the hills, trails, ride on rough terrains, or simply cruise down the street, this bike would get you to your destination. You can charge your battery while you ride thanks to its solar battery pack.
Unlike conventional bike, Beast features all-new stiffer chassis, fitted with longer travel suspension at both ends for improved comfort and handling. The powerful headlight is perfect for low light vision. Just in case you only do 10km or less a day, the solar power makes it so that you don't have to plug it in, therefore, no cost to charge. It is also equipped with removable battery pack that can function as a standalone backup power for all your gadgets while camping or doing outdoor activities.
Designer : Daymak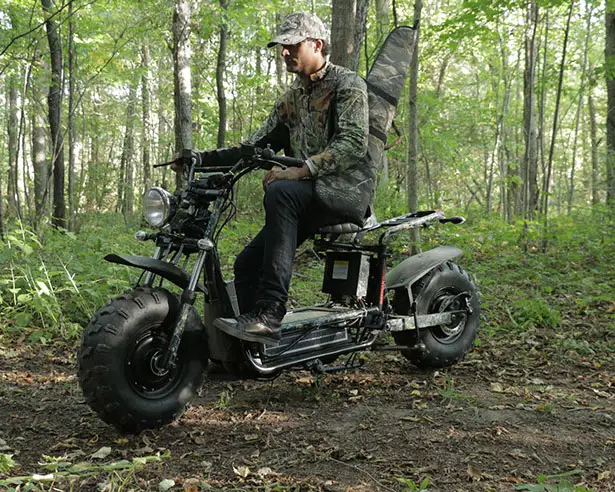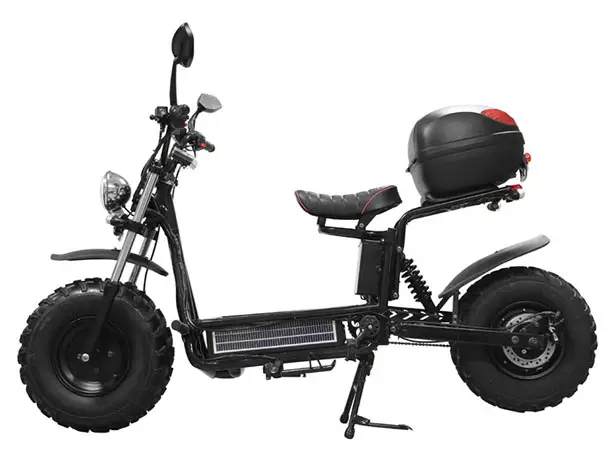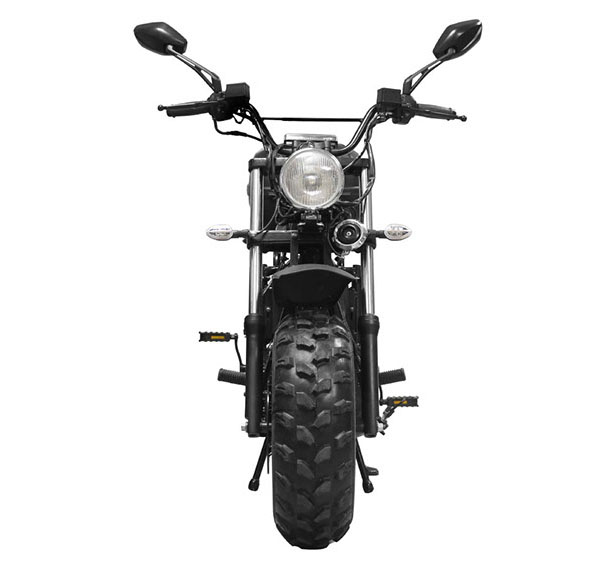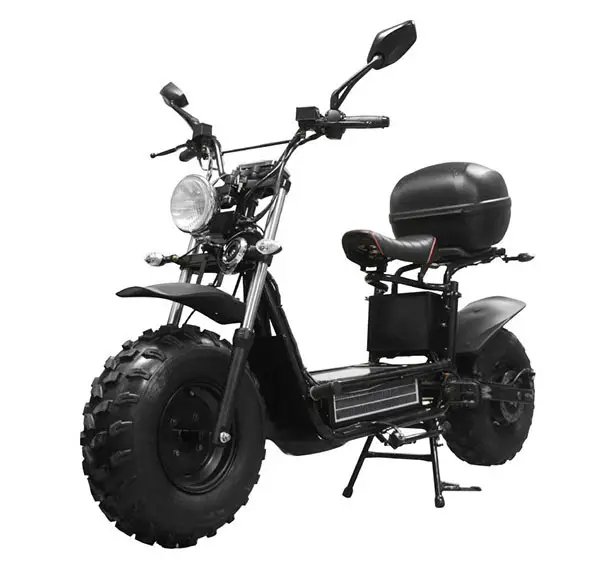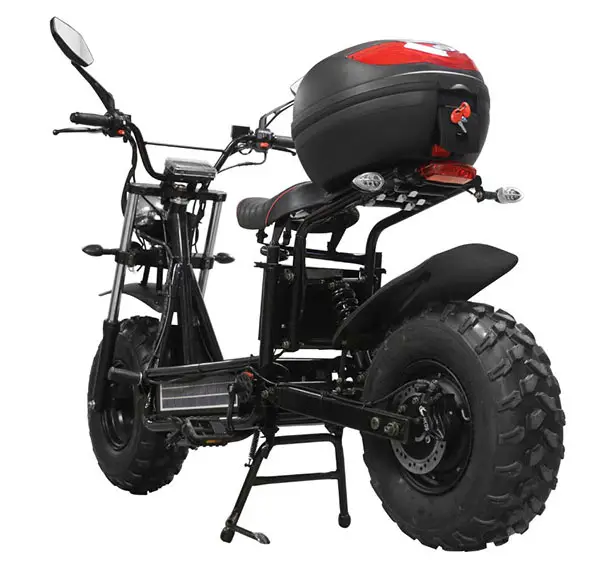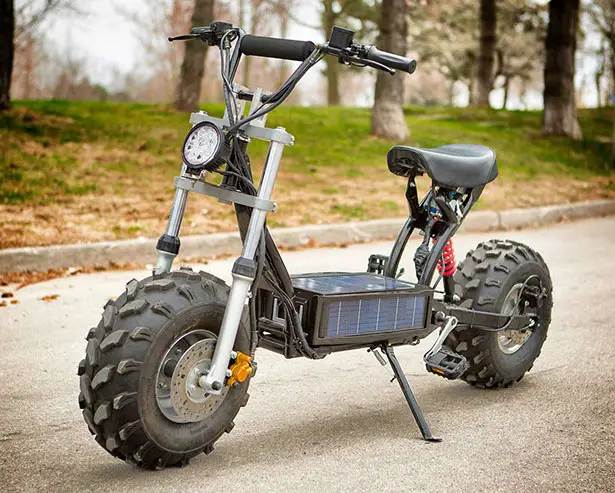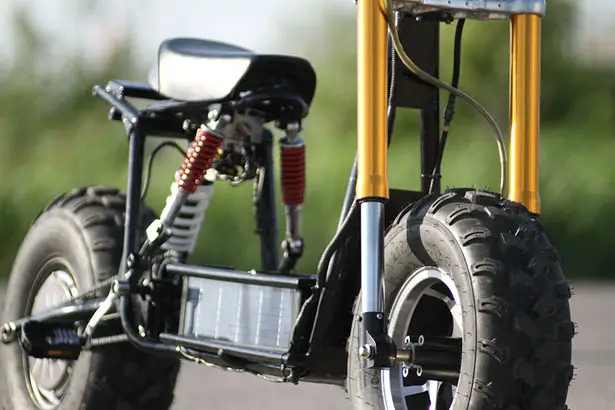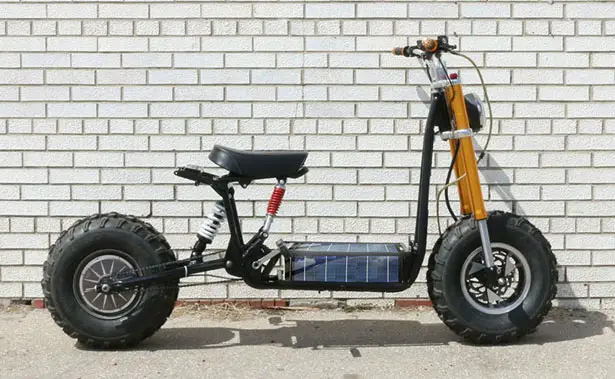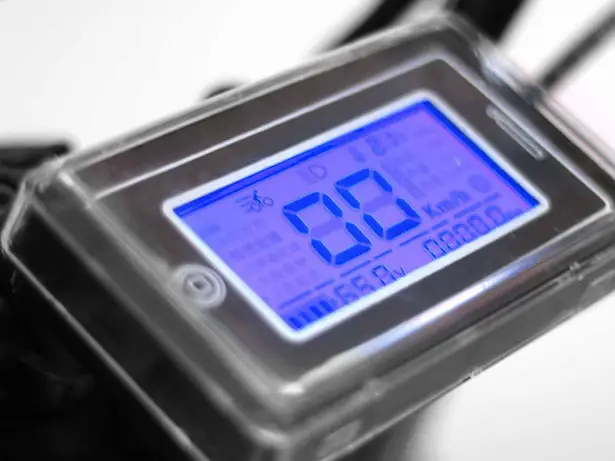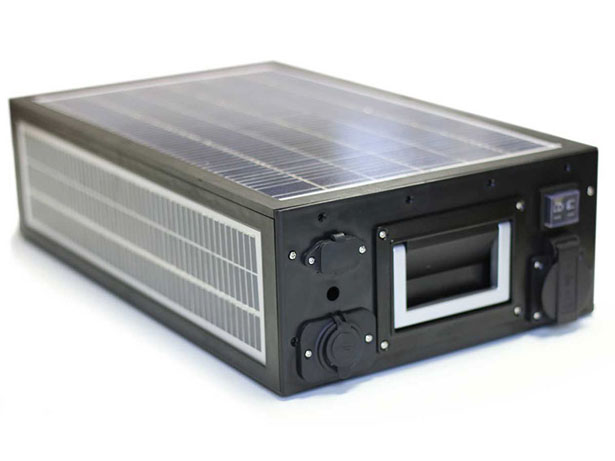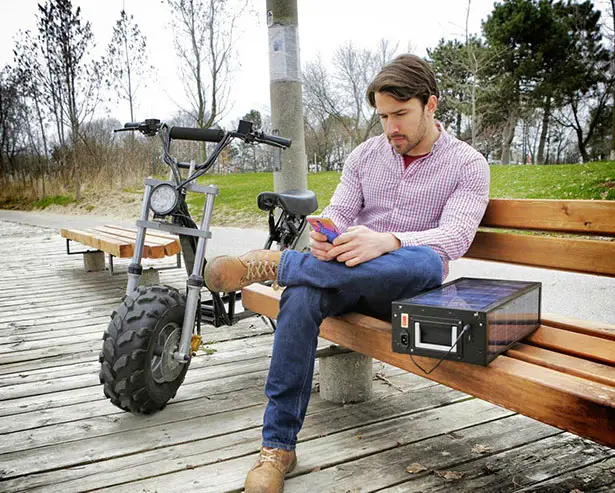 ---
Novague eco car concept is an environmentally friendly vehicle based on the characteristics of old Czech Laurin & Klement, a pre-war car manufacturer. As you can see here the retro design of Novague Eco car highlights the characteristics of this pioneering brand, a green car that emerges out of the elements of pre-war cars.
This car boats innovative and high-tech system where individual parts such as tube car frame, narrow wheels, half-hood body, or exterior construction are all constructed by keeping our environment in mind. The main goal is to create the most ecological vehicle for modern lifestyle.
Designer : Novague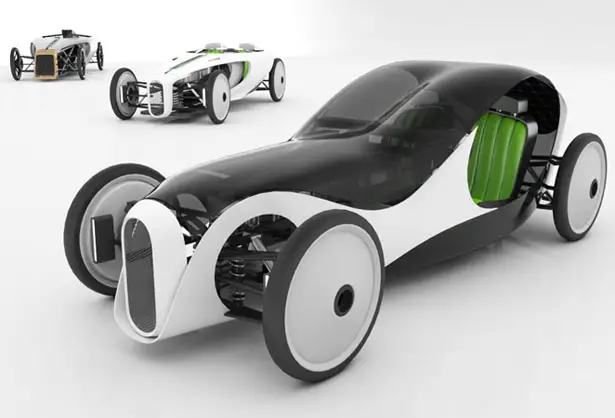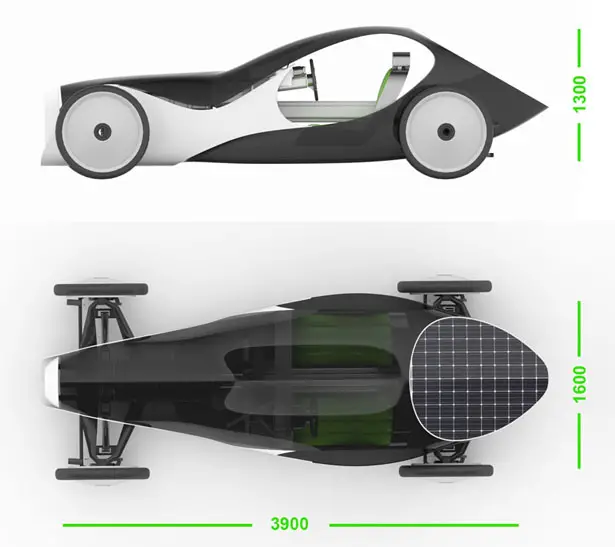 The batteries are located at the front part of the car, under the tilting front lid that functions as the door to be exact. One time charge of the batteries allow you to drive this green car up to 500km. Inspired by F1 technology, this car uses lattice truss frame from chromium-molybdenum steel for the front part which is fixed to the carbon frame with inside honeycomb upfront. In order to eliminate the weight of mechanical connections, Novague eco car concept utilizes an electronic 4×4 with stabilization system. Together, double-wishbone front axel, a push rod suspension, uni-ball bearings, and impact dampers are able to change ground clearance according to the current terrain.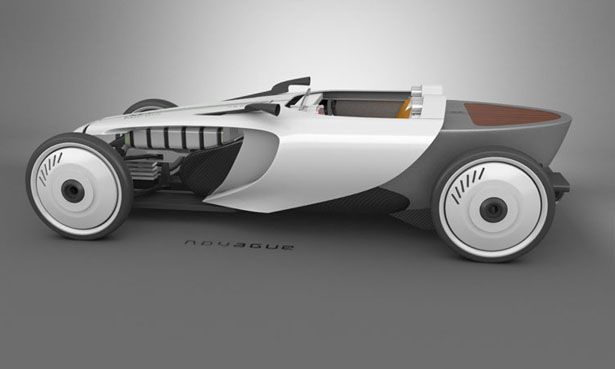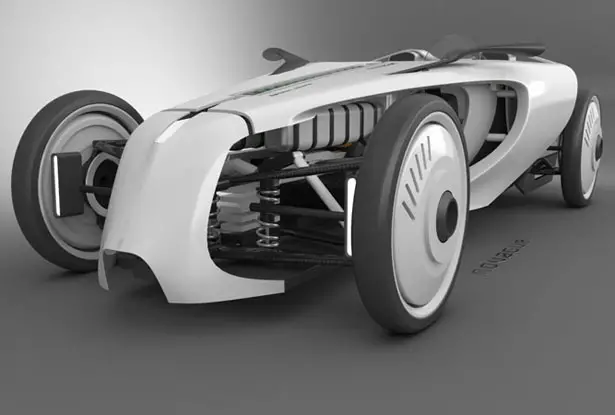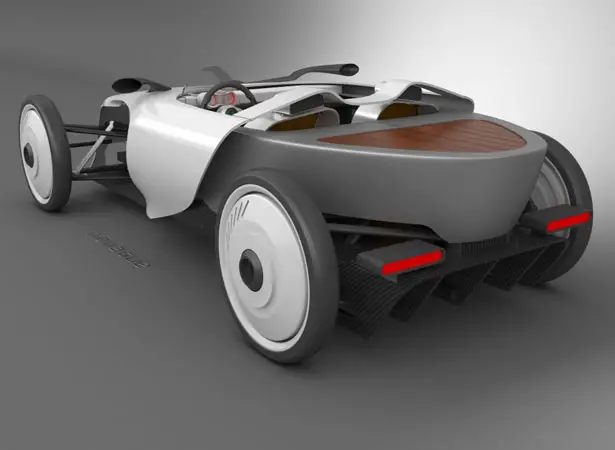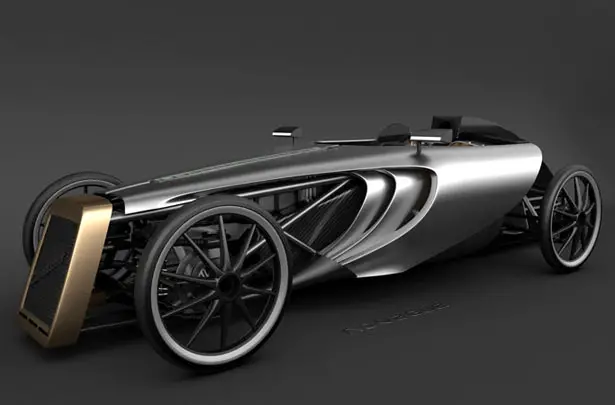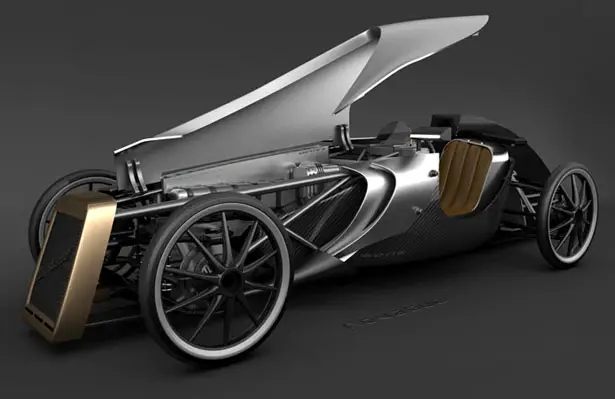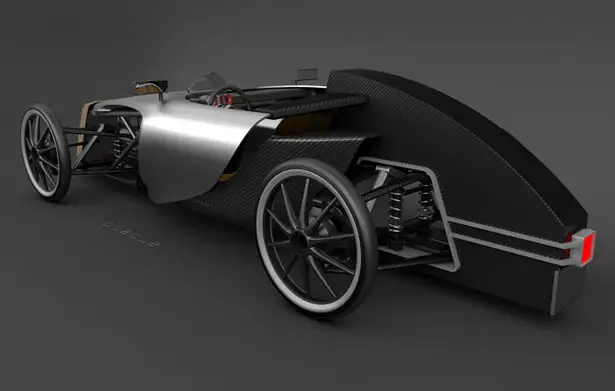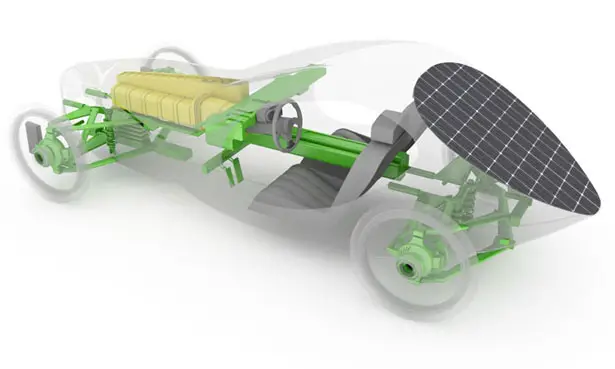 ---
The ARAC ZXS motorcycle is quite unlike any other road-going motorcycle, combining new body design, with ultra light aluminum chassis and powerful and massive fuel-injected v-twin motor. All combined gives a whole new sight – a machine distinctive by its look and performances.
What also makes it so distinct is the package –that is comparing with others in class of so called "street fighters", quite smaller and lighter even though it carries the biggest motor.
Designer : Marko Petrovic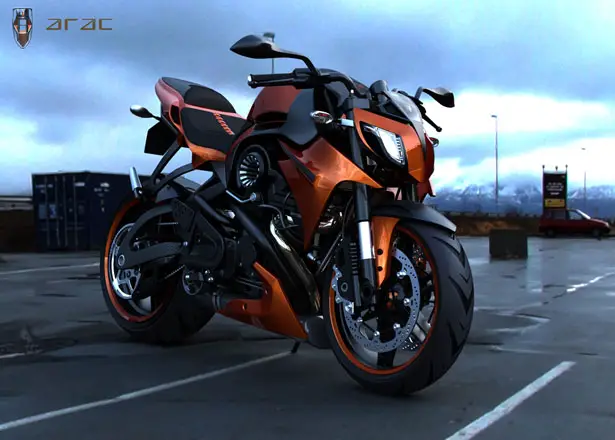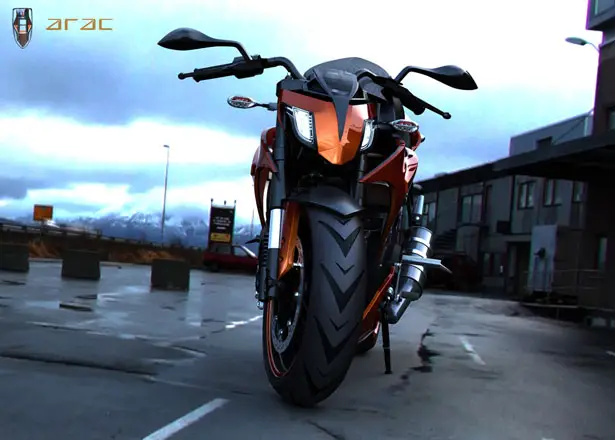 It's smaller but very dynamic and esthetically very aggressive, with sharp lines and curves surrounding the engine compartment. The idea was to create a body design that naturally continues through the whole frame giving the impression of a metal skin with two tone-color (in this case black and fire orange). The seating area is also quite large providing better comfort, and it ends with a thinner tail carrying back light. Front light –head is also unique in its pure form and the new technology used – it's a light emitting glass plates that gives a beautiful and clear-understanding light. It is recycled and uses less of energy.
Additional smart feature is so called "safe drive" system that can be turned on an off – how it's desired. It is consisted of an integrated sensor that tracks and notes speed and distance from other vehicles around. So if on it automatically control the speed and keeps it under "safe zone" through its connection to specially designed brake system, not allowing super speeds– useful feature for city drive. But for outside crowded city since it's optional, it can be turned off so the driver can fully experience the power of ARAC ZXS Motorcycle.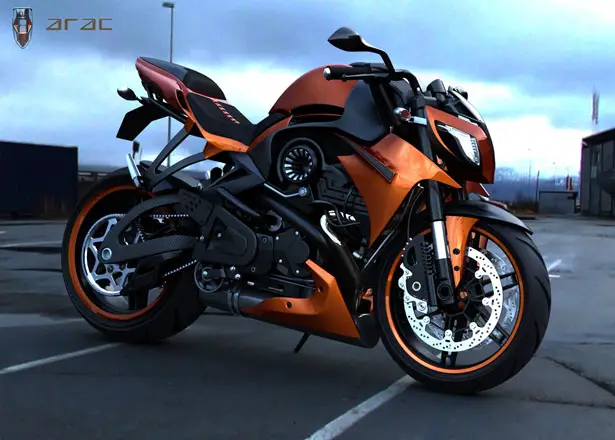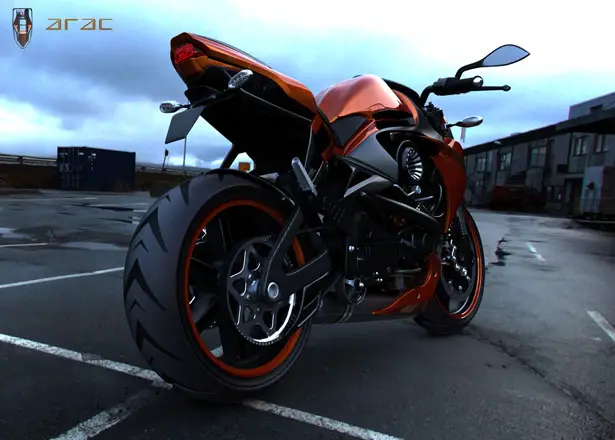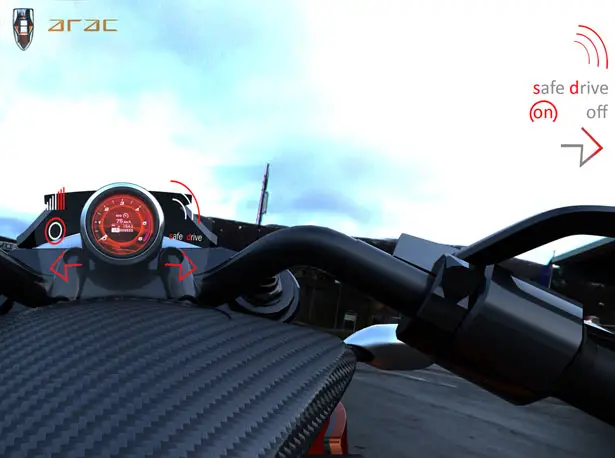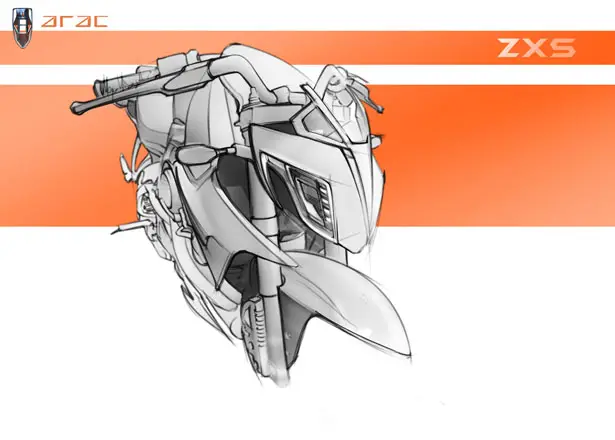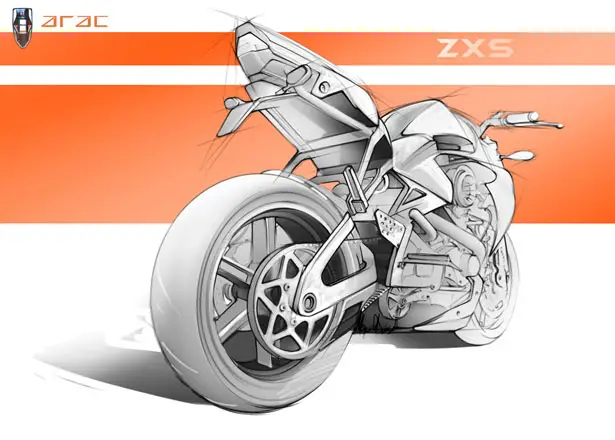 Tuvie has received "ARAC ZXS Motorcycle" project from our 'Submit A Design' feature, where we welcome our readers to submit their design/concept for publication.
---