Felino cB7 sports car was unveiled during the 46th Salon International de Montreal. Felino Cars, auto manufacturer of Montreal invited automobile press and media to preview its latest sports car. This company is not a new player in motorsports, but in 2010, it committed to develop a concept sports car, building it from the scratch and create a true high-performance 2-seater sports car. It is meant to be used on a race track, however, it's not impossible to make this car a street legal. A limited series of this sports car will be available in Canada because it is primarily designed and developed for international market.
The company explains that it took them 4 years to build this concept car, there are still few details that needed to be solved but they shouldn't be a problem since Felino now has the ability to produce more composite and carbon fiber bodies, storing some comprehensive parts inventory for this futuristic sports car. Both front and rear suspensions feature double wishbone cast aluminum, adjustable spring and compression rate.
From : Felino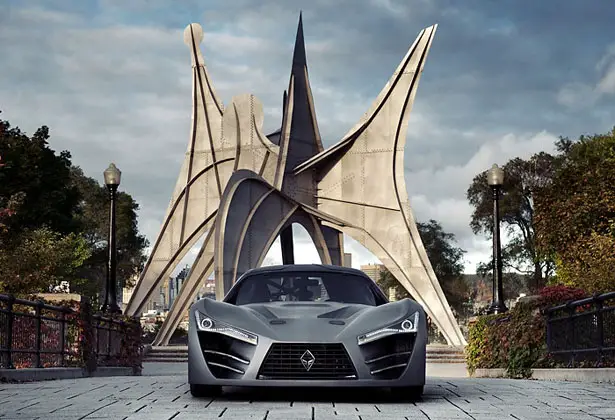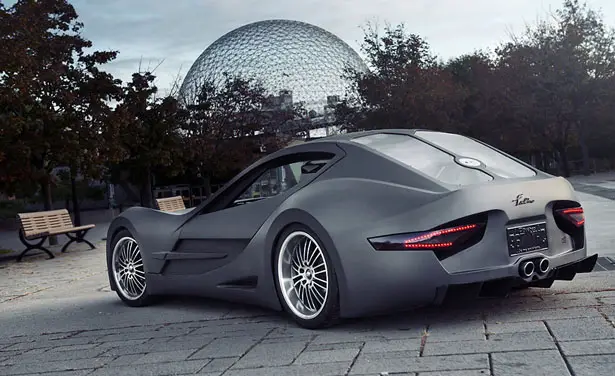 Felino cB7 sports car is equipped with 6,2 liters V8 engine with 489 @ 4400 of torque and 525 @ 6300 horsepower inside a cast aluminum engine block. It features 6-speed manual with optional sequential gearbox. Unfortunately, the company doesn't list the top speed of this car until they finish all tests sometime this year. Entry model will be available for less than $100,000 but there are no information about the final pricing yet.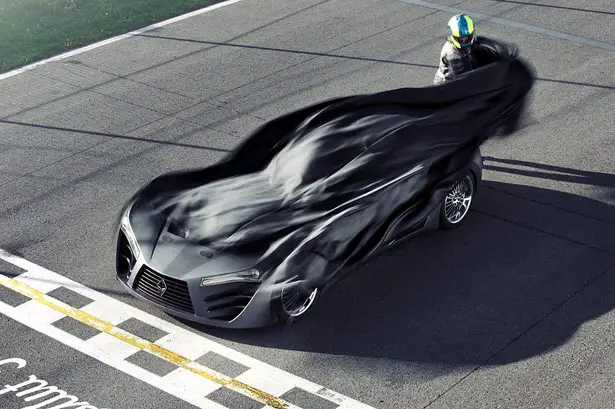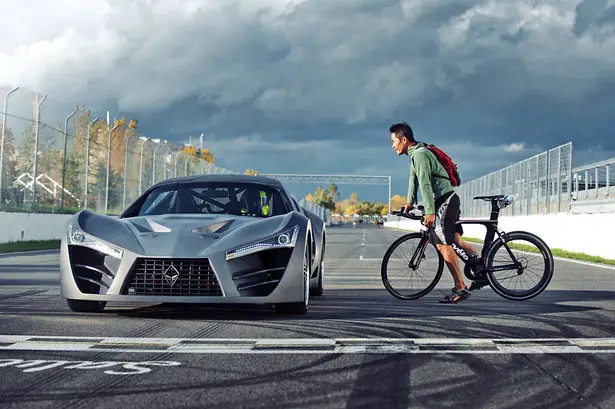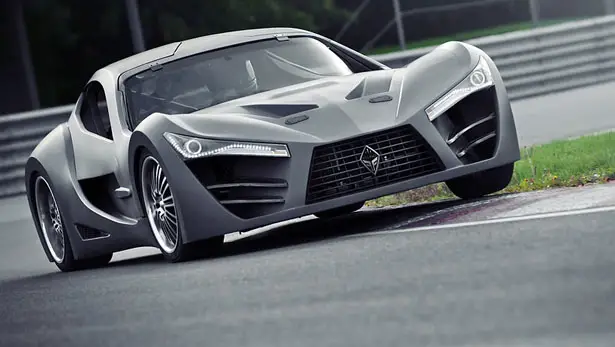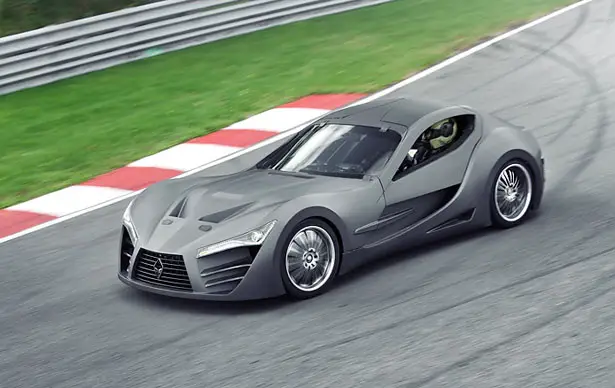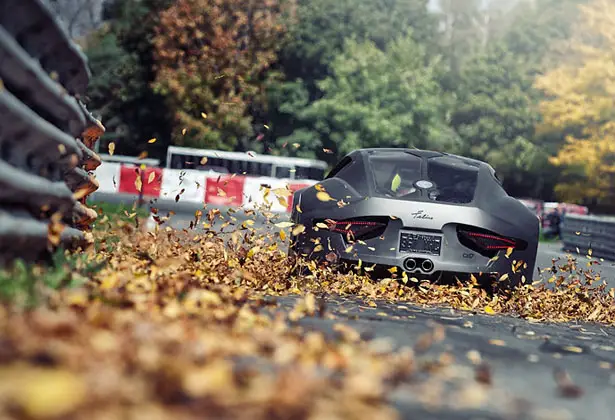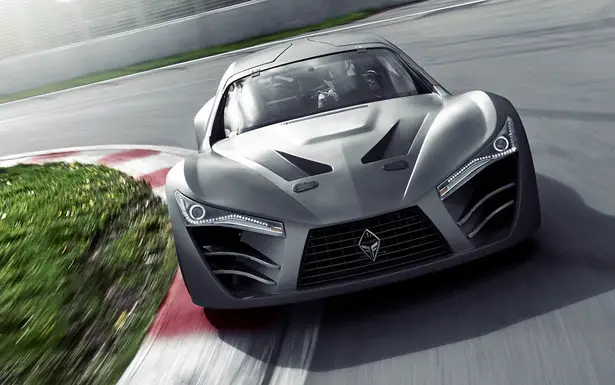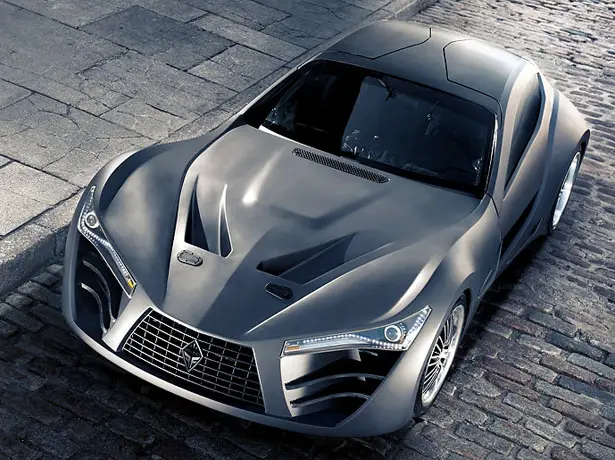 ---
RUSH camera is waterproof and shockproof – unique shots can be taken from a lot of new perspectives. Surfing, biking, or any other sports – RUSH is the camera for total action.  The camera's function is based on three different fixation principles covering all needs of conventional sports. RUSH can be attached by using either a helmet or body band, or with an extra suction cup. It can be provided with a bike feature, too. The shutter release is attached to the index finger and can be triggered by thumb. This way, pictures can be taken in any situation. The image can be viewed on the info screen worn around the wrist. The jury: the solution is respectable. Nothing is promised that can't be kept. Proportions and forms are conceivable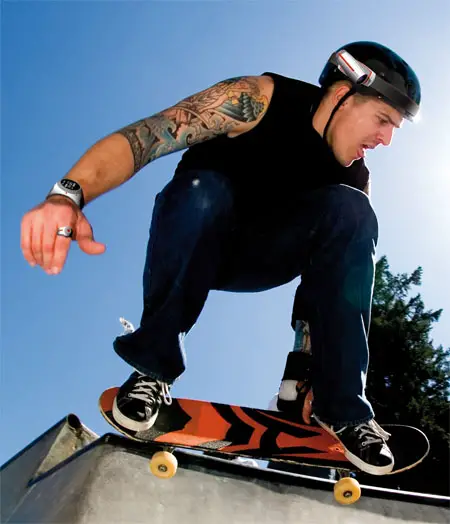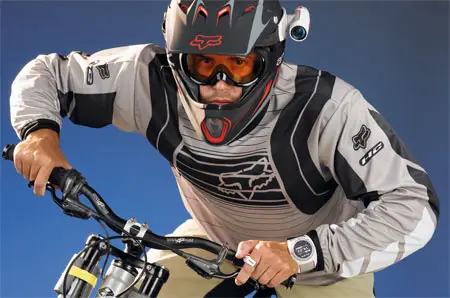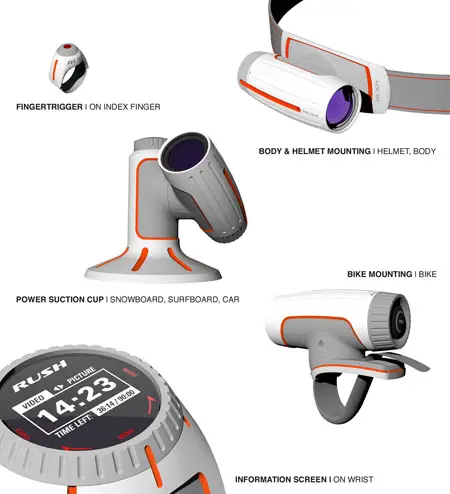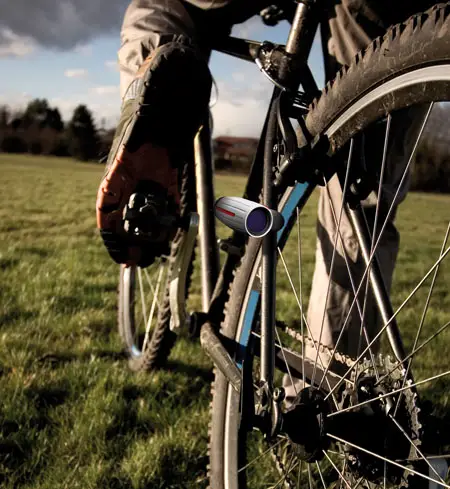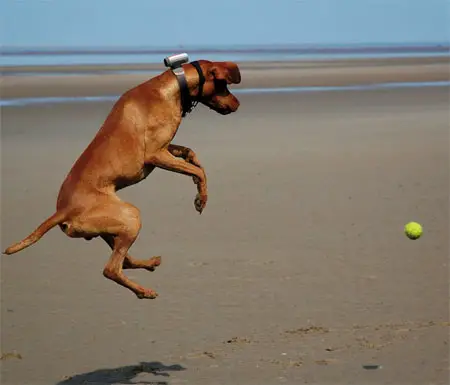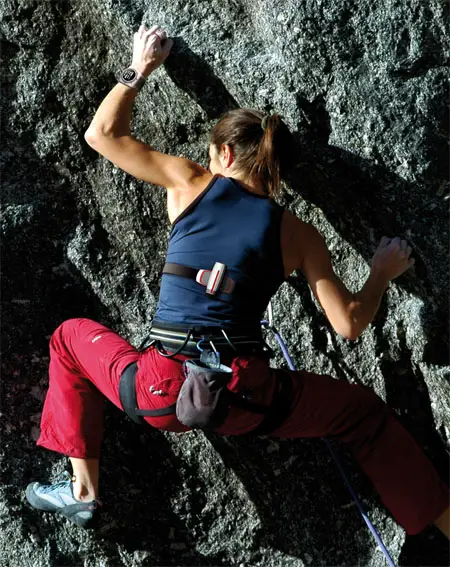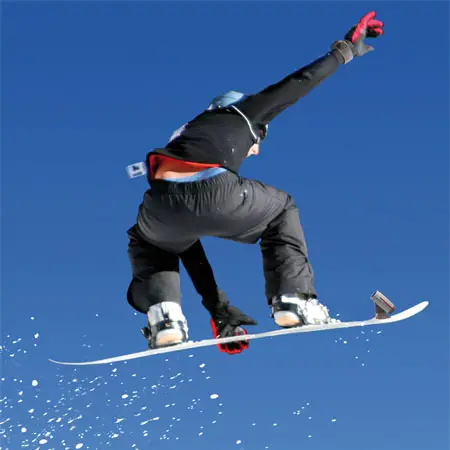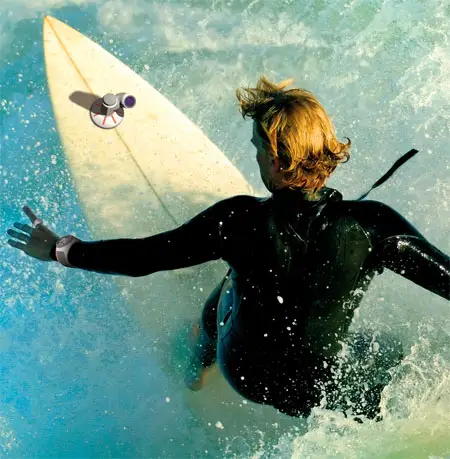 Designer : Martin Ruegg
---
Flash Memory Card Holder designed by Tom Kenworthy can help you to bring your memory card safer wherever you are. There are a lot of flash memory card out there, most of you probably only know Micro SD or SD. Traveling with all those memory cards can be so difficult, if you are not careful, you might easily lose those memory cards. The solution ? Get this stylish flash memory card holder.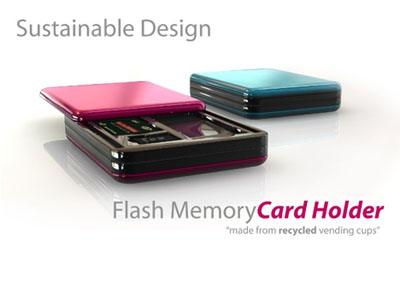 Designer Tom Kenworthy envisages a sustainable 3 tier sliding holder made from recycled vending cups. It only takes 7 plastic cups to make one holder. It?s lightweight, small, and can be colored to your heart?s desire. You might not need to carry your memory cards everywhere but at the very least this is a great way to keep them all in one place.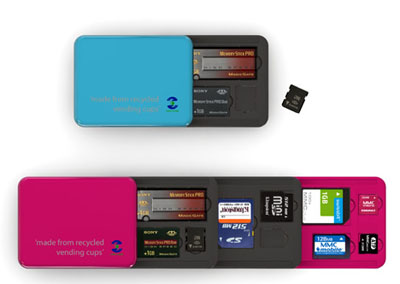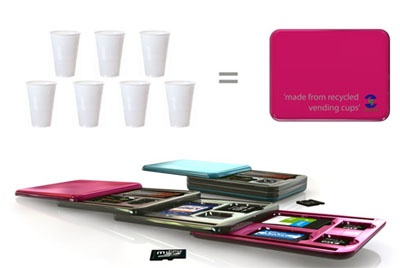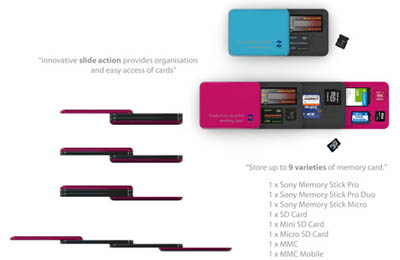 Designer : Tom Kenworthy
---