Being a parent means that we are responsible for baby's well being. Dr. Hug is a small bracelet specially designed to allow you tracking of your baby's condition 24 hours a day, in real time. This gadget is attached to the baby's body and it'll check the temperature continuously, sending crucial information to any smart devices you have setup.
A thermometer is used when a child is ill and you need to measure the body temperature, unfortunately, existing thermometer only provides us with temperature information, nothing more. This device provides more than just temperature, it offers different data with advice based on the temperature level through your smart phone or tablet, thanks to the custom app. You get to see all data along with detailed analysis to take better care of your baby.
Designer : Jaehyuk Lee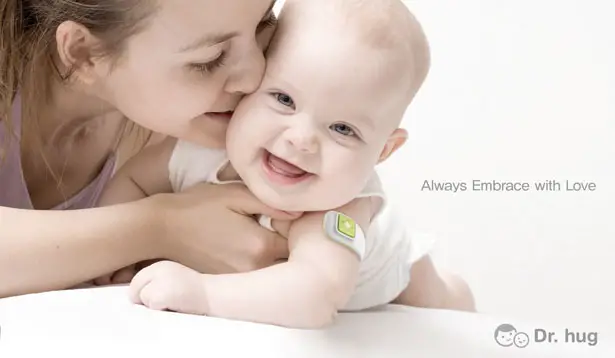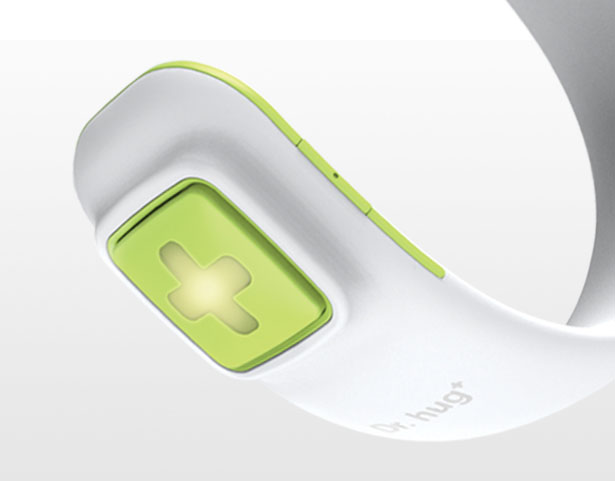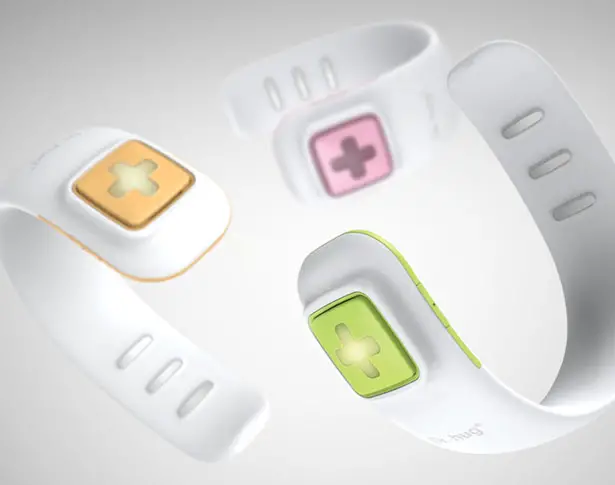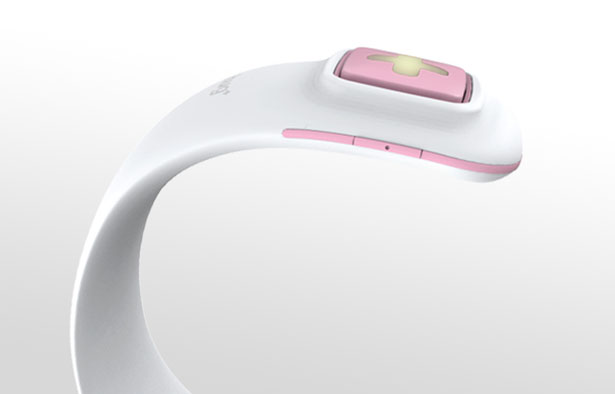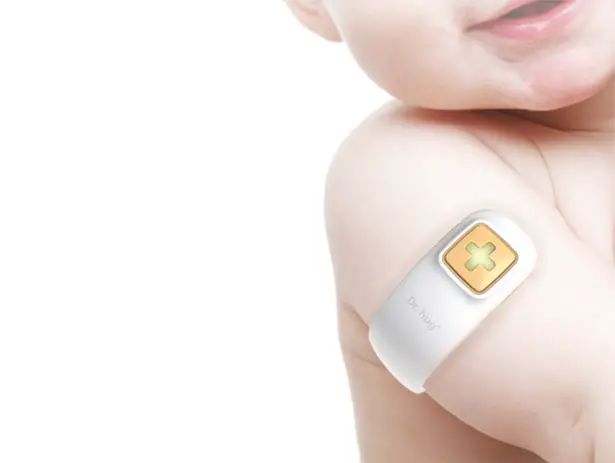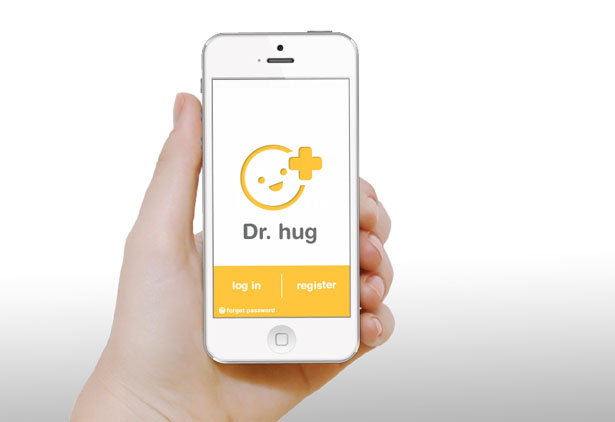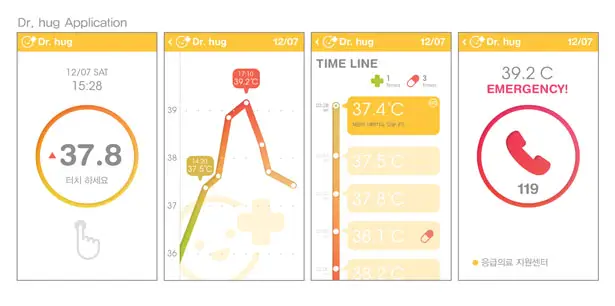 ---
StorDoc is a scalable electronic filing system concept brought to you by Intel with a huge product possibility in the demography of small business. Finding a good solution of traditional filing problems like huge space requirements, hectic organizing process, security issues, and many more was the main inspiration of the project. StorDoc has been designed to offer all the possible best way to keep your files organized and updated. It features flash drive hardware/software installation utility, intuitive scan and box capacity notification sending capability, simple and easy file storage and retrieval facility, user-friendly database and redundant file and location storage. This device will allow you to store twice the storage capacity in half the space with no chaotic file documentation, while providing maximum security of your sensitive information.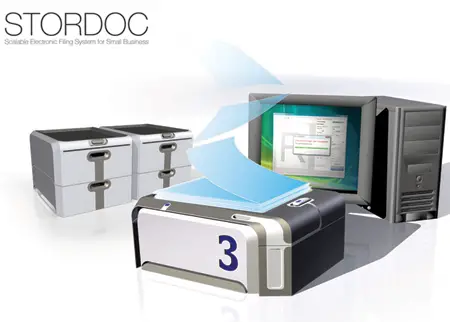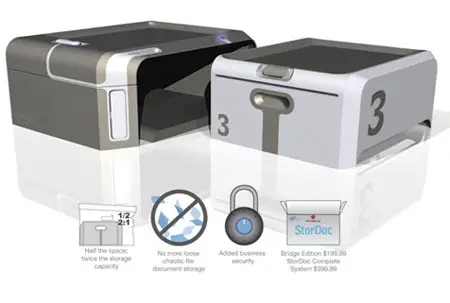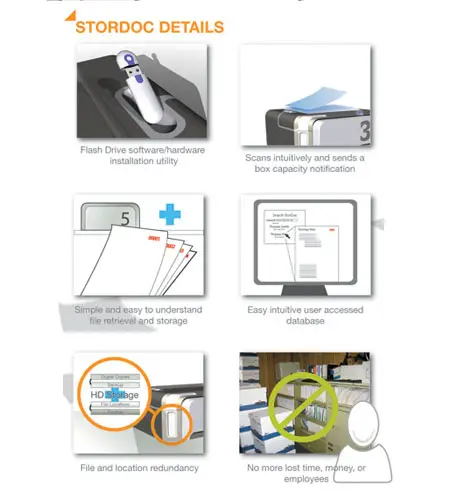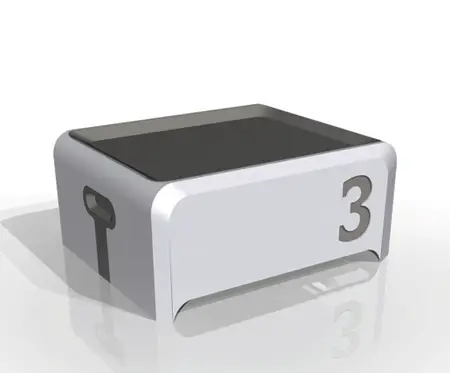 Designer : Nathanael Finlay
---
City Context is a combination of a solar-powered street light and a trash bin. The main goal of this design is to bring a bright and clean environment in big city. It's not easy to maintain a clean environment especially in a big city, thus, making public waste containers are very essential infrastructures. This design embeds a trash bin within the street light to help pedestrians easily find the bin by the light. It encourages people not to litter since they can easily find the trash bin for every 10 meters along the road. Each bin is marked with different colors and icons to label the waste type.
Designers : Li-Te Lo, Song-Jung Chen, Tai-Yen Lee, Cheng-Yu Tsai, and Zong-Huei Hsu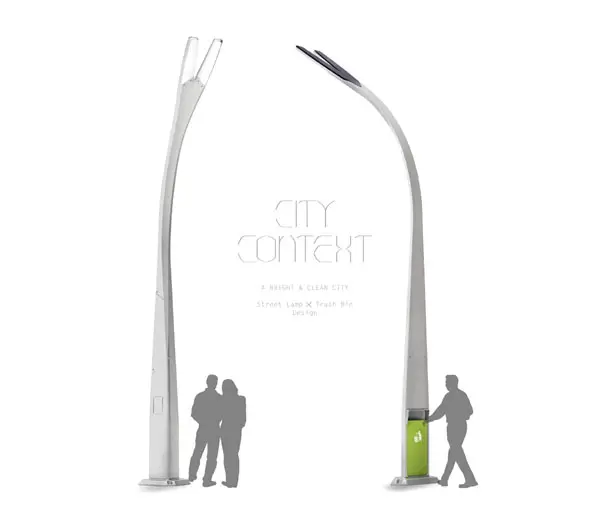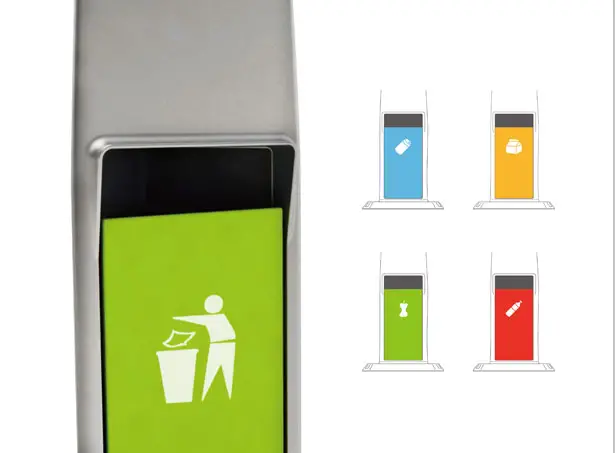 The garbage collectors easily manage the bin by using magnetic cards; this mechanism also helps reducing any accidental knocked over by pedestrians or animals.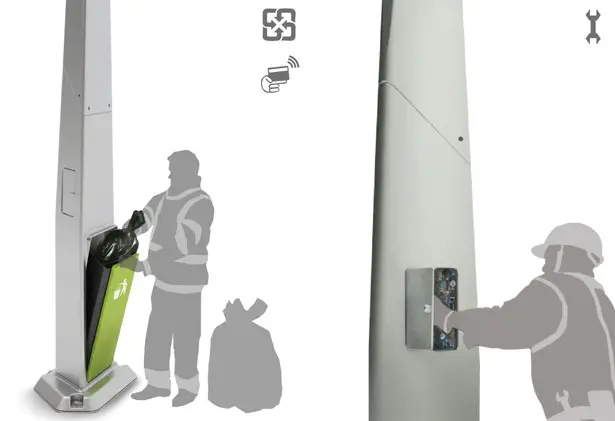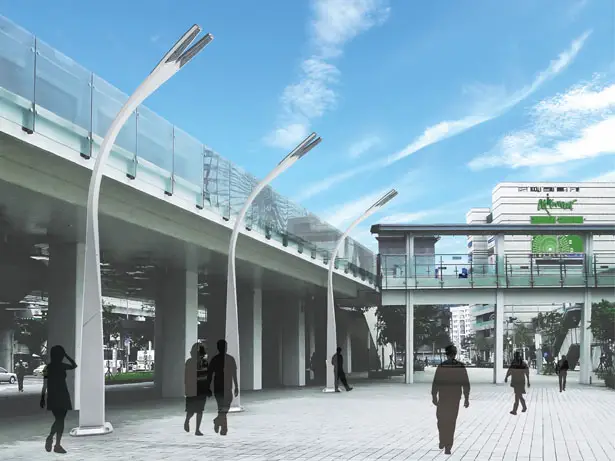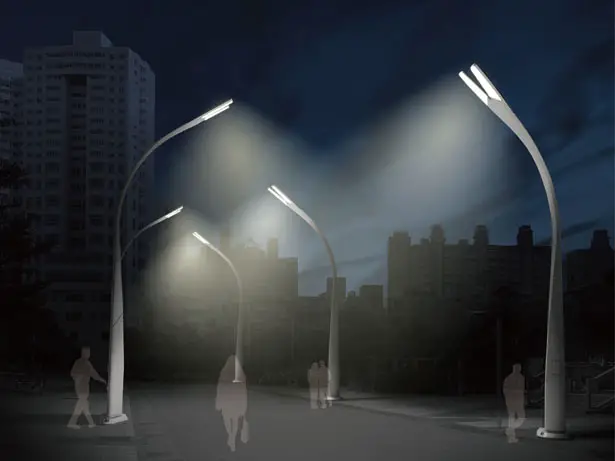 ---