The Stream concept is actually an amalgamation of Experience Modules (Memories, Media, Creations, Connections, Games, Documents), the Core Component, a Portable Display of 3.5", Component Modules (processors, graphics, power, memory), Charging Cradle with Universal Charging Base. By creating this modular system, many advantageous features were introduced over the former products. This Steam adaptive system is more expandable and portable than any other current systems and it is offering more personal and natural experience for the user in a more user friendly environment. It can be a camera phone, a games console or an ultra-portable laptop, what the users desires it to be.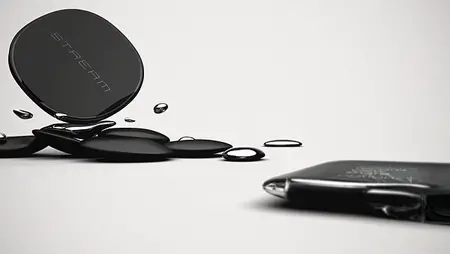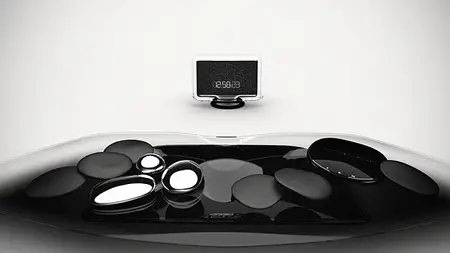 Barton explanations :
Firstly is the idea that people can have only what they need, when they need it. This is due to the distinct separation of a computer's functions into six categories called 'experiences'. Currently, if a user wishes to purchase a computer purely for documenting and internet they must accept that it will come with processing power and features well beyond these needs. With the Stream concept, however, users would purchase only the Connections and Documents modules as well as the Core Component to perform only these functions. The Connections module also acts as a phone, which leads to the second benefit of this system.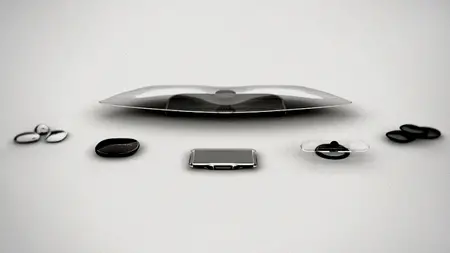 Many users today are faced with both an overlap of functions, content and components. In the previous example, the user's computer would be capable of making calls through VOIP (a technology most likely to overtake traditional GSM networks), however there is no way of taking this one component of the machine with them. Instead, they must purchase another product – a phone – to fulfill this need. But now they have two devices capable of making calls, browsing the internet, emailing and taking photos as well as two interfaces to learn. Another example is how users have music on both their computer and a portable device such as an iPod. Multiply this over the abundance of consumer products we possess, and the problem worsens exponentially. However because of the Experience Modules and the adaptive nature of Stream, this issue is eradicated. The device they use at home or the office is the same device they use in the car or on the bus. All that changes is the screen size and possibly the addition of Component Modules.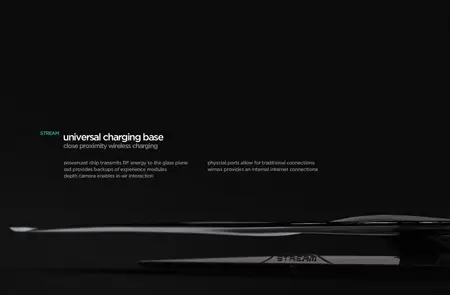 The Component Modules are just as important to the system as the Experience Modules. Users who require greater processing power for activities such as gaming or high end design, still purchase the Core Component but also the necessary Component Modules to meet their needs. The Experience Modules are designed relative to their function. For example the Games and Connections modules have far more complex logic boards, capable of wireless connections to more powerful processors. This ensures that the price of the system is fair across all desired functions or experiences.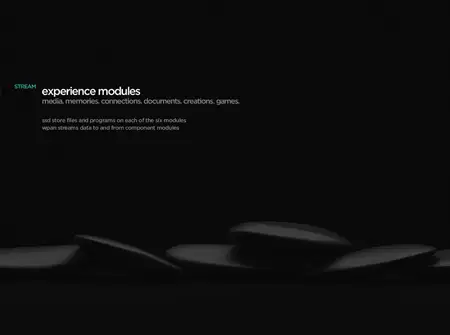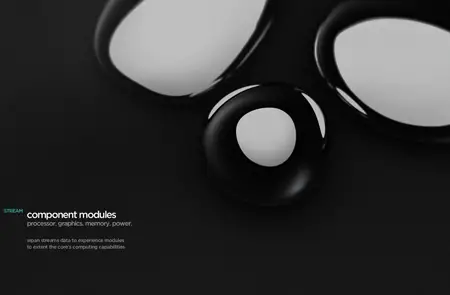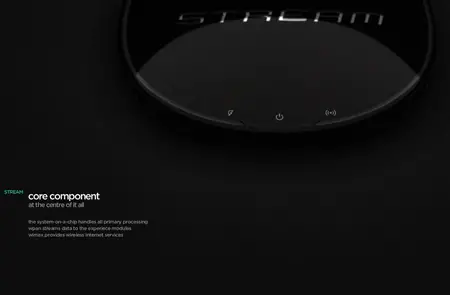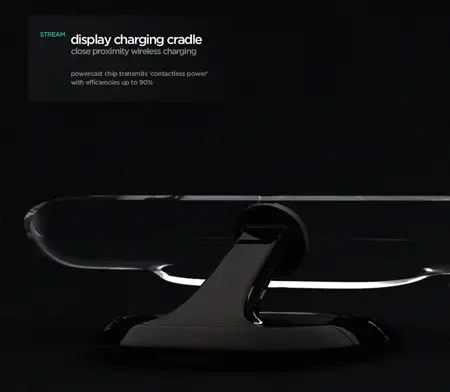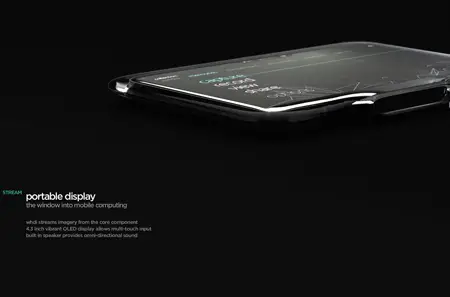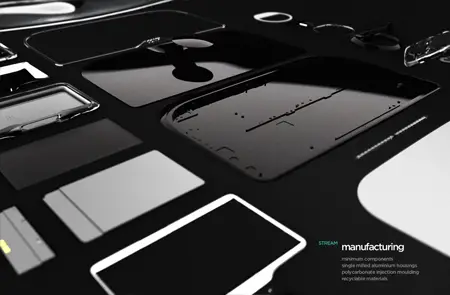 The Stream system is more portable and expandable than current systems, it offers a more natural and personal experience for the user and is more environmentally friendly in doing so. It can be an ultra-portable laptop, camera-phone, or games console. It is what the user wants it to be.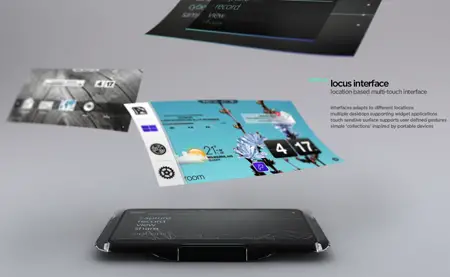 Designer : Barton Smith
---
IPSE is an advanced individual mobility concept that uses cutting-edge display technology and offers an innovative driving experience to the driver. The iconic and unique design of this concept car was driven from the VW logo which has a giant circle enfolded with a mesh frame. The virtual environment system of IPSE recognizes outside surrounding and then translates the same into virtual living things and objects. For instance, in "underwater" mode, the driver sees other vehicle as sea creatures and while it is driving through the city street, the driver never sees any buildings, cars and usual road but stunning trees and wild animals marching on the grass land. The real-time transformation mechanism has unlimited database and generates new data by combining different factors.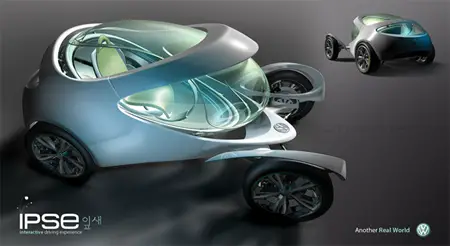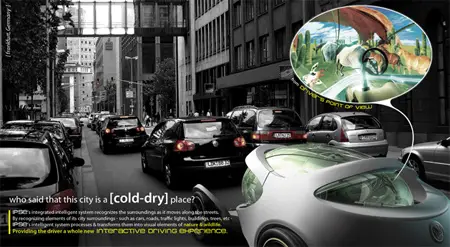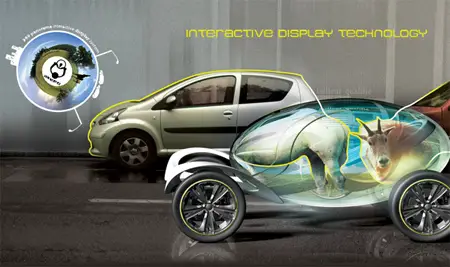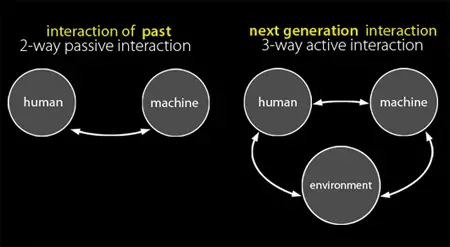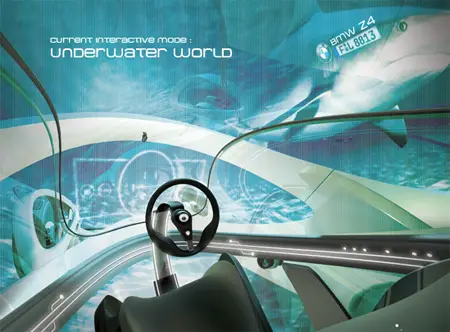 Designer : Jeongche Yoon and Hoyoung Kihl
---
Lamborghini fans, you can own this special edition bike that costs equivalent to a car, Lamborghini 50th Anniversary Edition impec. A high-end road bike which has been designed and created through collaboration between Lamborghini and BMC, you'll be enjoying exclusive bike that features the same precision, details, and style used in Lamborghini Aventador dream car. Both of these companies have been known for turning marvelous ideas into functional designs, never hesitate to think outside the box.
You can own one of these super bike with 25,000 Euros, there will be only 50 pieces worldwide and will be produced on made-to-order basis. The 50th Anniversary Lamborghini Edition impec boasts Italian style and elegance with modern technology, a set of Italian-made components equips the impec frame which then meticulously painted in order to highlight the precise carbon assembly and at the same time highlight the link of complete work to Lamborghini's Aventador dream car.
Designers : Lamborghini and BMC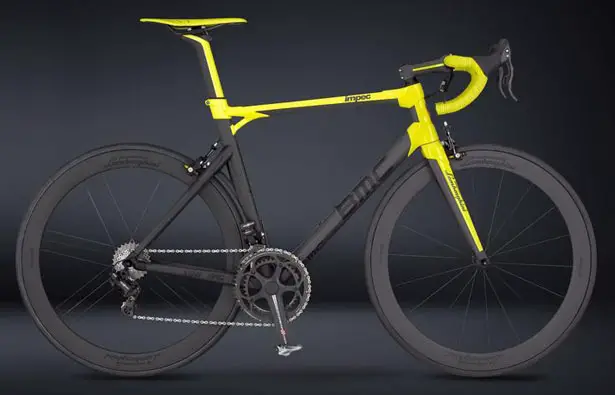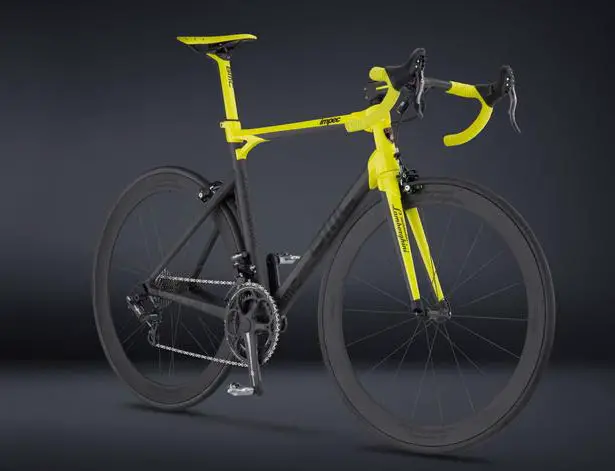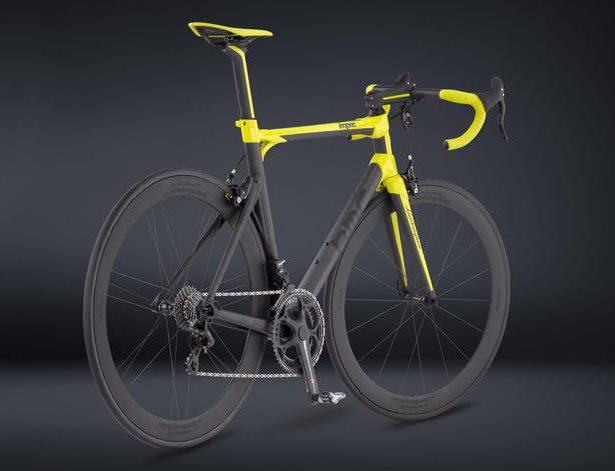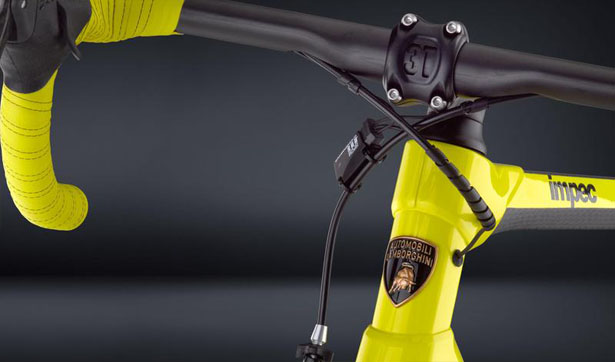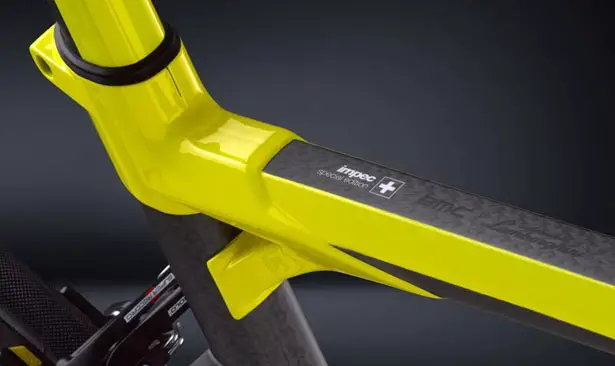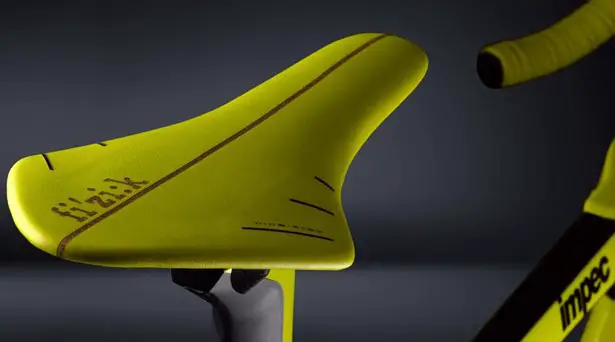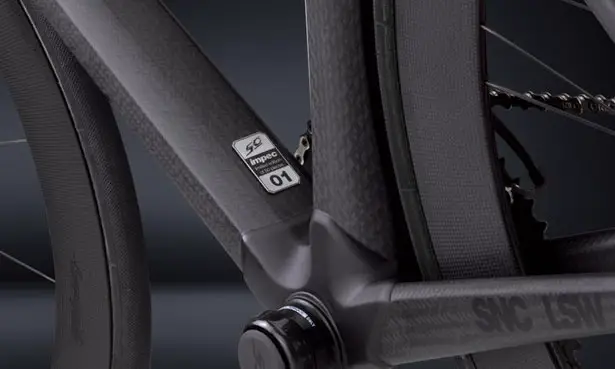 ---