RubyBike is Kasper Schwartz graduation project from Royal Danish Design School, Copenhagen. It's a concept bike that offers new, flexible, and intelligent type of everyday bicycle. RubyBike stands out among other bikes due to its special integrated mounting system, allowing you quick and easy to mount different kinds of equipment, not to mention the ability to convert this conventional bike into an electric one.
Due to its innovative mounting system, this bike can be adapted to individual cyclist needs who often changing their bike to make it more practical depending on different situations. RubyBike features compact and lightweight frame design, a display built into the foldable handlebar stem that can be integrated with a smartphone. The combination of these features creates an intelligent, dexterous, and future ready everyday bicycle.
Designer : Kasper Schwartz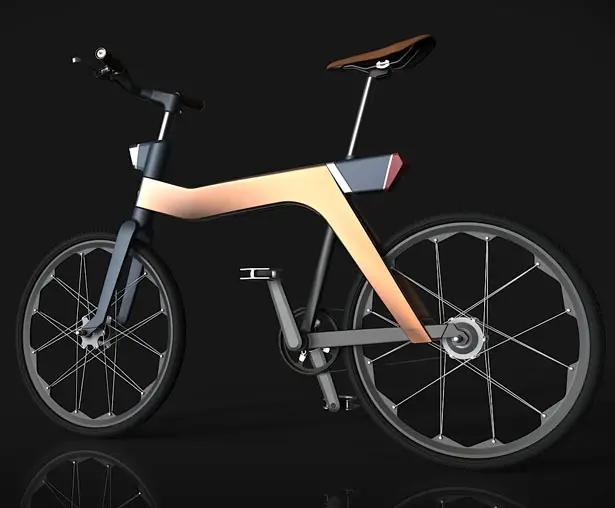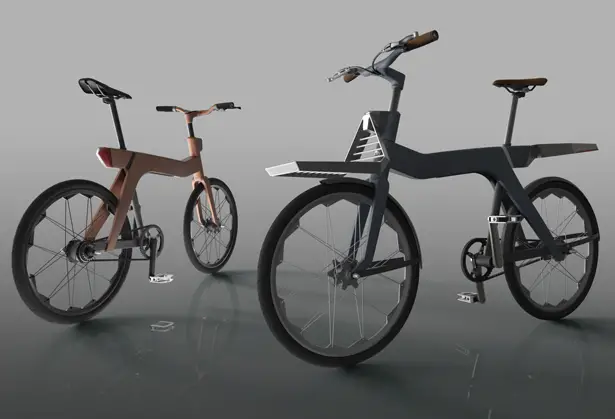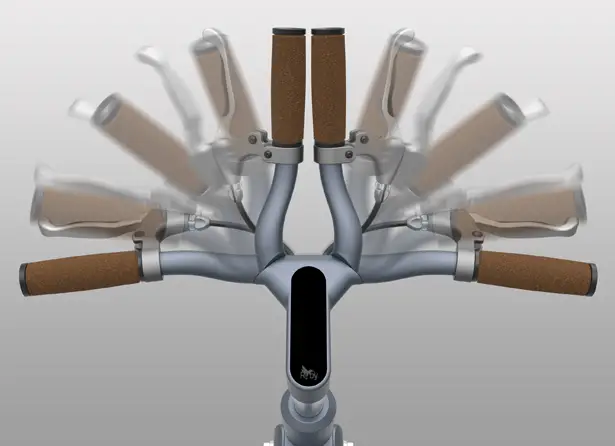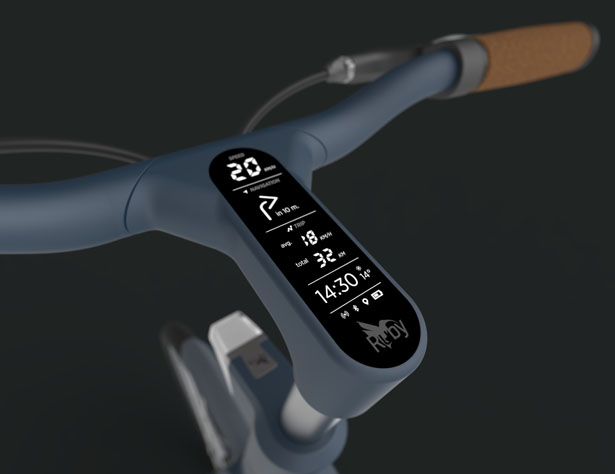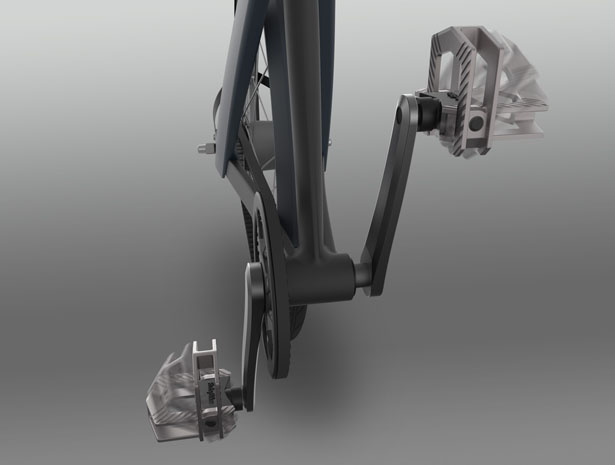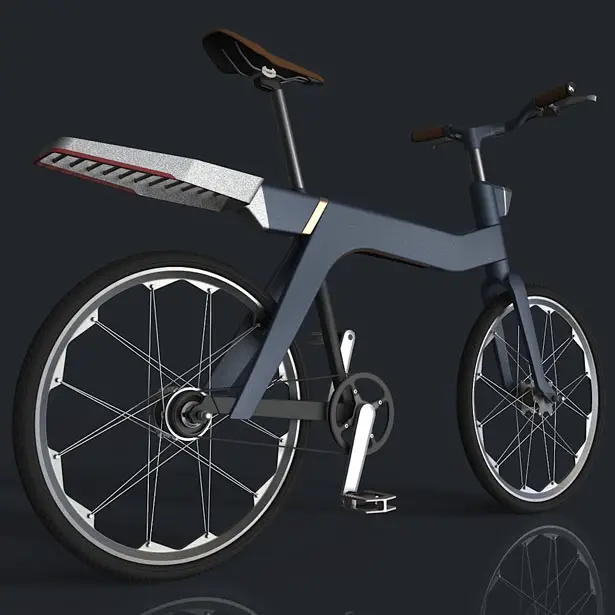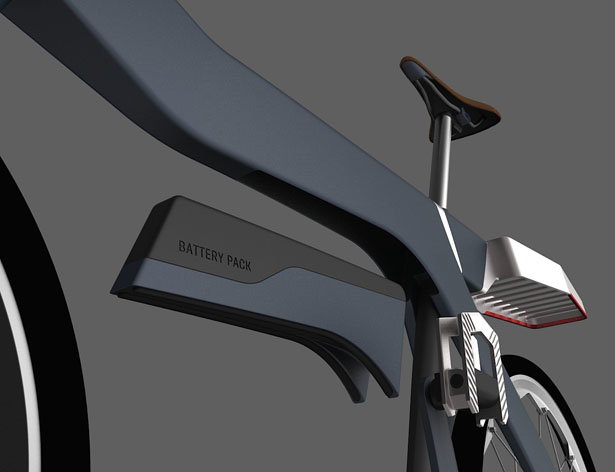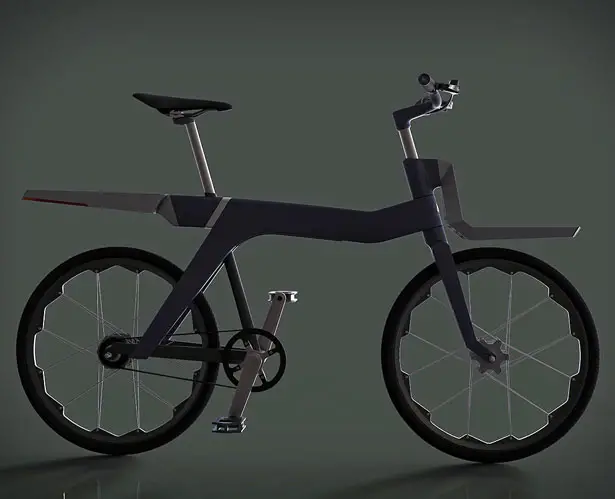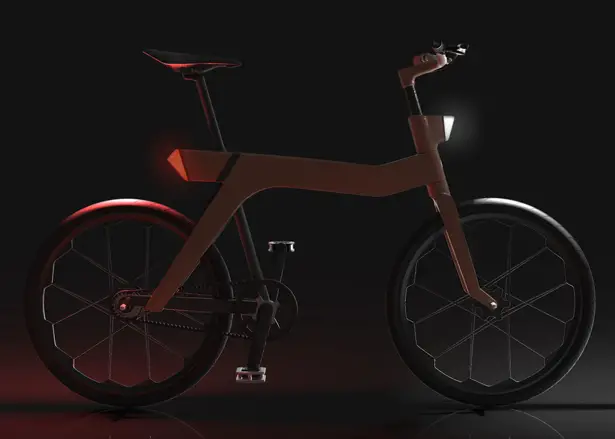 ---
Don't let your pet feel lonely, you can play with your pet anywhere thanks to PetCube, a gadget where you can play, talk, and watch your pet remotely via smartphone. Each set consists of a video camera, a laser pointer, and a micro computer which are all connected to your home WiFi. You can video stream your pet through smartphone app, talk and move the laser dot to play with your furry friend, it's been widely known that laser dot is one of cats and dogs favorite toys.
We really love the idea that you can share PetCube app with friends and family or even make the device public for a limited time. In this way, you're not the only one who can play with your pet, those who are lonely and don't have pet can share the fun as well. Take your pets photos or videos and share it on social media in an instant.
At this moment, this device is still at development stage and they will launch it on funding platforms soon to ask for your support to bring this product for mass production.
From : PetCube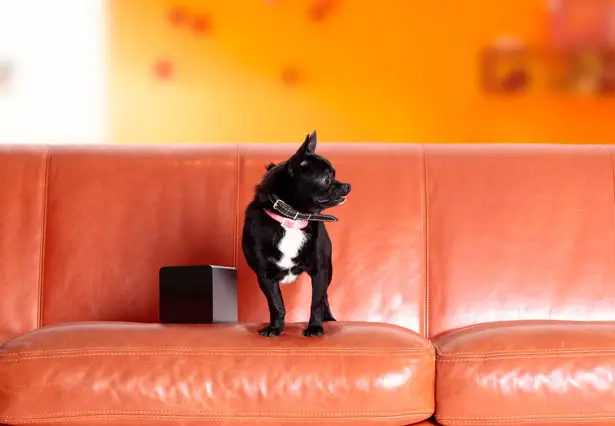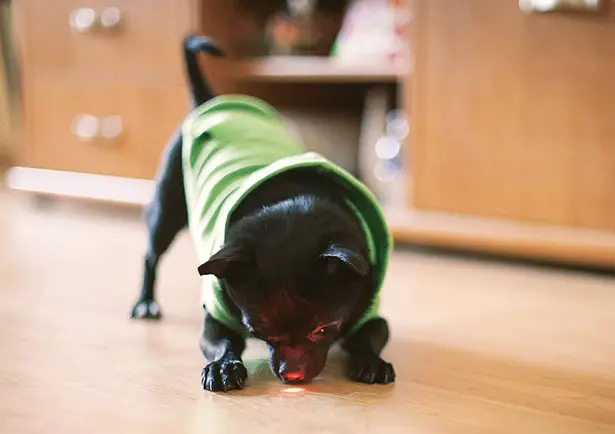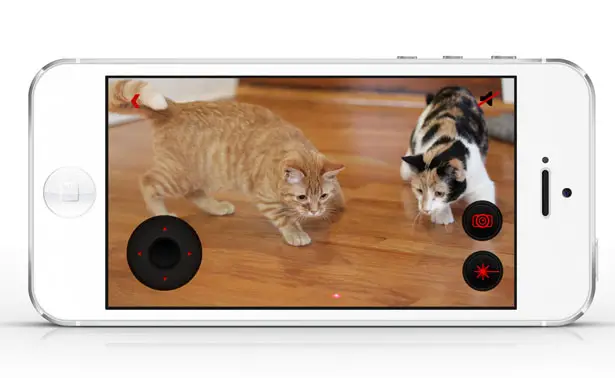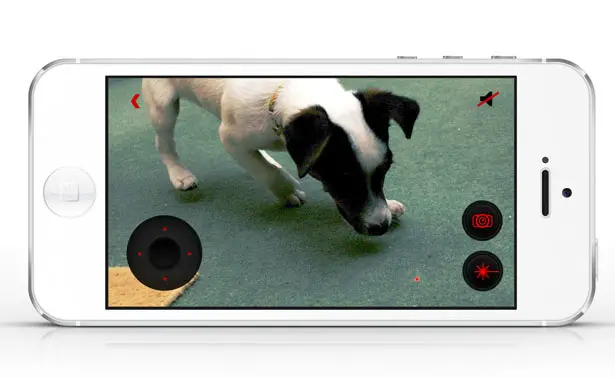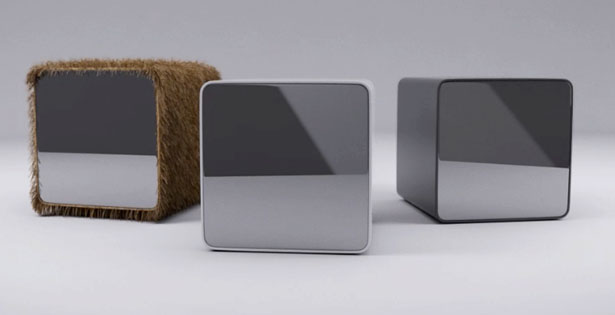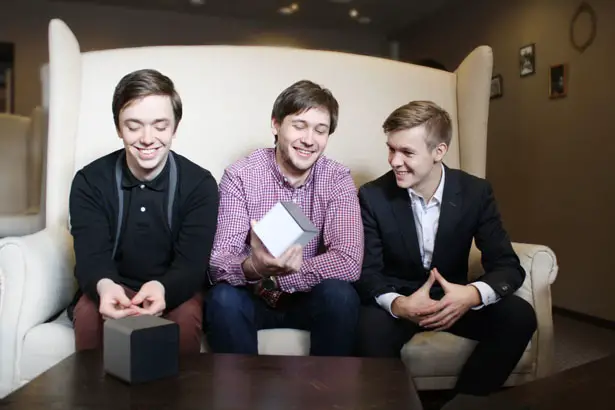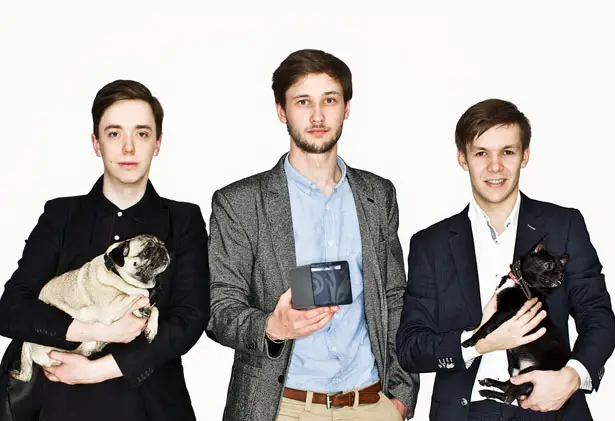 ---
The new DVD parent child communicator designed by Tom Korzeniowski is surely a path breaking innovation. The design which was featured as a part of Carleton University School of Industrial design basically aimed at utilizing and exploring the current DVD technology and uses the same in consumer products. The device consists of two parts which communicate with each other via Bluetooth technology and in all captures the emotions of both the child and the parent during a given activity simultaneously, which can be viewed at a later time. A nice thought as the product captures the best of emotions i.e. developmental stage of the child and the effect on the parent on that moment… Picture Perfect!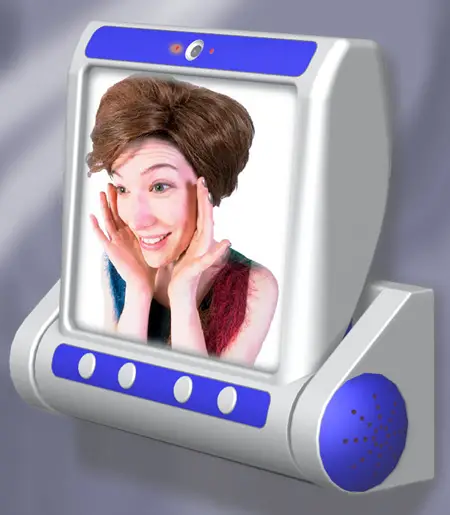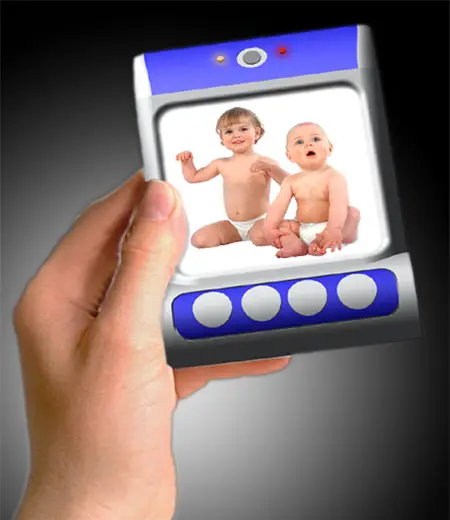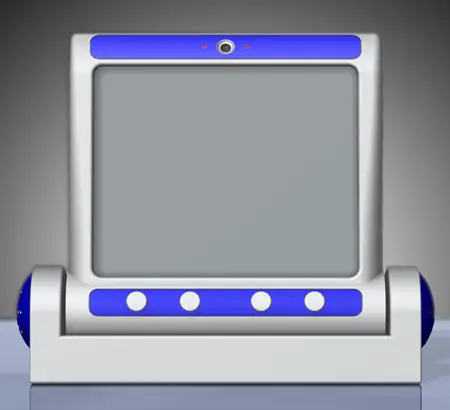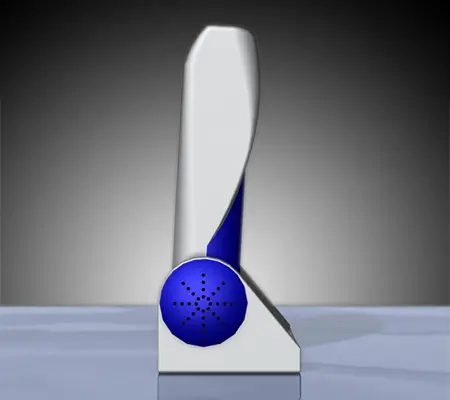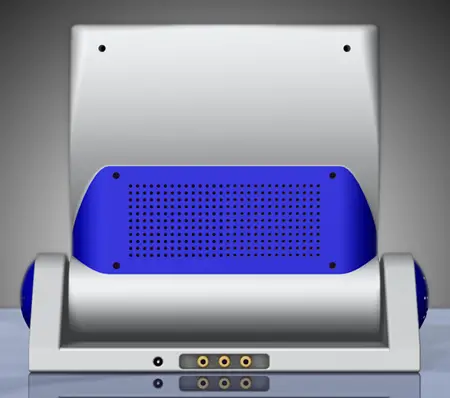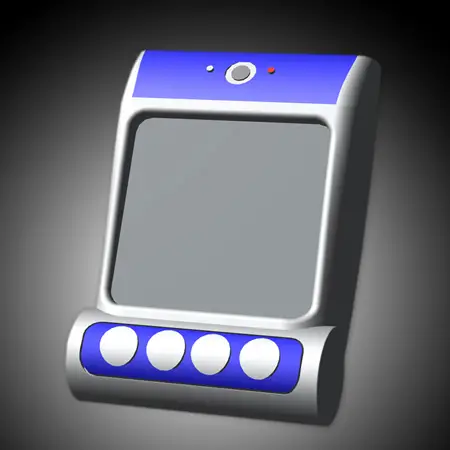 Designer : Tom Korzeniowski
---