The Hanging Table concept has been designed to turn small indoor spaces into a more efficient place by allowing the user keeping it away from their way when it's not in use. This table concept design is ideal for dining room or kitchen of little houses, RVs, yachts and offices. Square, sphere, or circle planned, and coated with high density foam, the aluminum framed lightweight table plate is hanged with an aluminum frame and one chrome finished leg. This periscope style leg has been formed with seven parts of hydraulic equipment, which has made it durable enough to hold the weight of the plate and do the lift and lose task.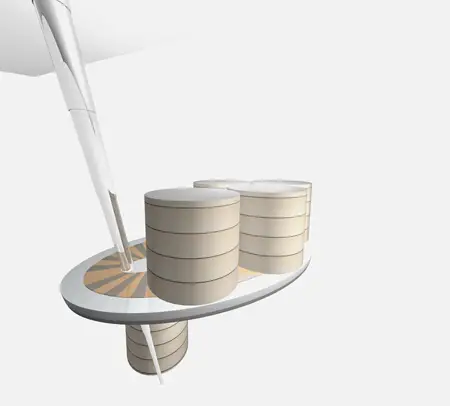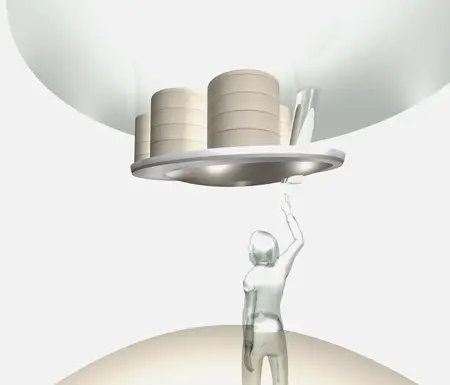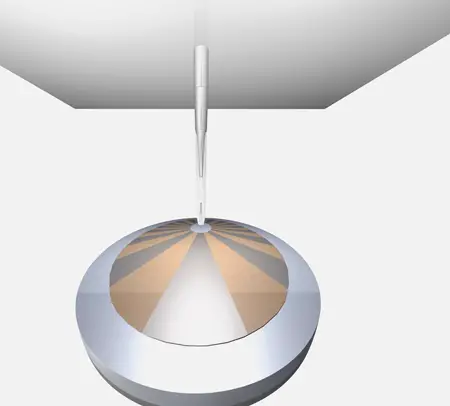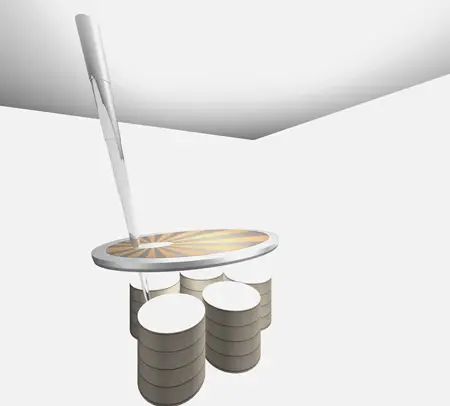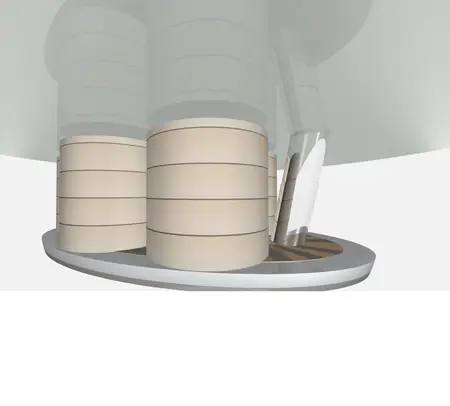 Designer : DS Design
---
The Peugeot BB1 concept is actually an excellent combination of a traditional Peugeot scooter along with a Peugeot car. The key objective of this project is to offer a car that is ideal for city living and driving on busy traffic. Even with this compact shape, this car can make room for 4 passengers including the driver as a result of efficient interior design. The roof structure can easily puzzle a viewer to be a solar panel or something like that. The innovative horn shaped steering wheel has clearly taken this car apart from other traditional wheel-shaped steering mechanism cars.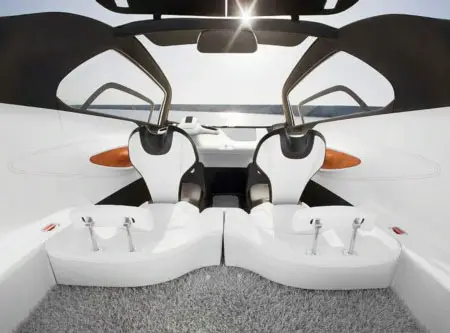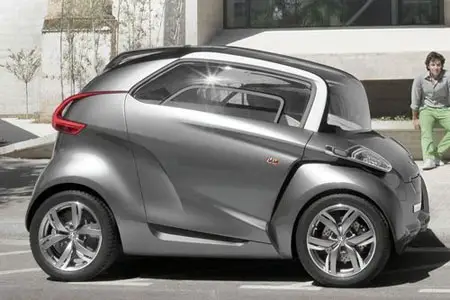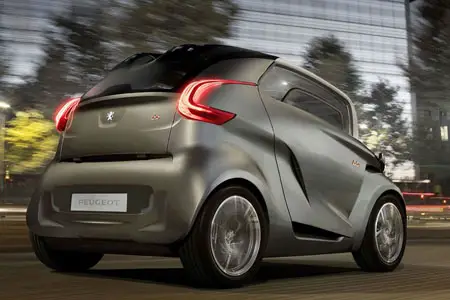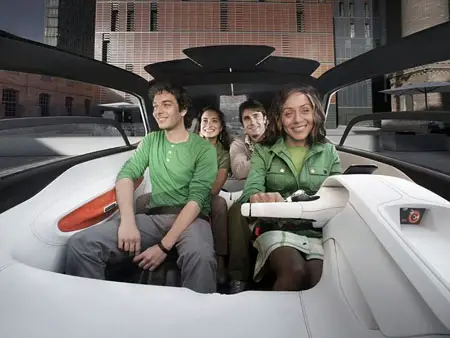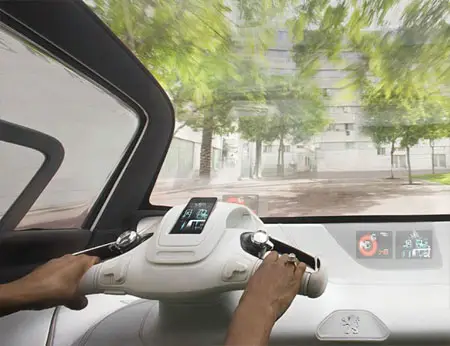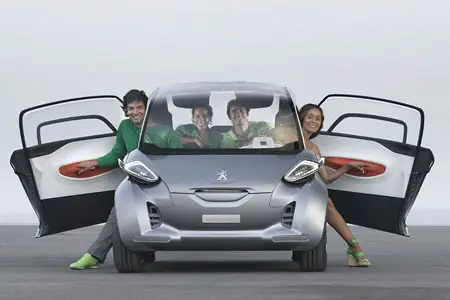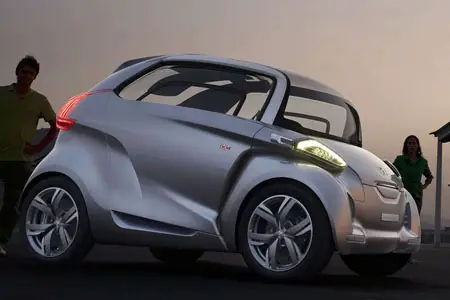 From : Peugeot
---
'Piccolo Concept 1′ is inspired by Motorola phone. The phone concept is sexy and sleek and it is known to be the female oriented device. Its stunning feminine shape adds to its style. The glossy look of Piccolo concept 1 sets it apart from the entire collection of models. But it's yet to be seen how this mobile phone functions in reality.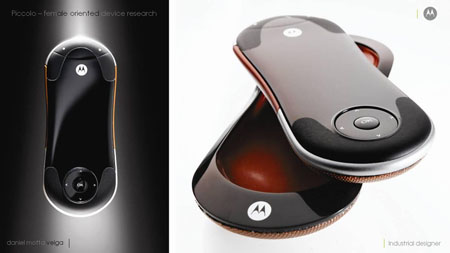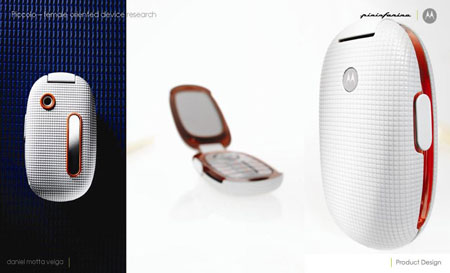 Designer : Daniel Mota Veiga
---