Waiting for someone is not going to be as painful and annoying as it used to be. The Meeting point is surely a unique innovation which provides an individual for as much comfort as desired. There are comfortable seats available outside the cubicle which is mainly used for resting for a short time. There are three doors to get inside where there is a semi-circular seat. You can wait inside for a long time and look through the transparent walls whether the person has come or not. In fact the interior is warn and uses solar power to keep lighted even when it is dark outside.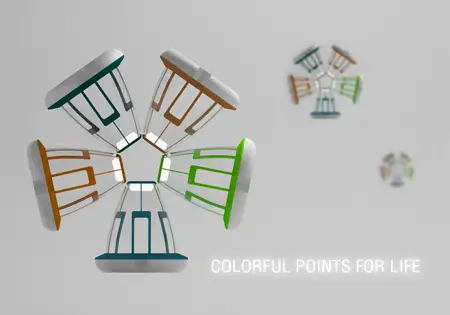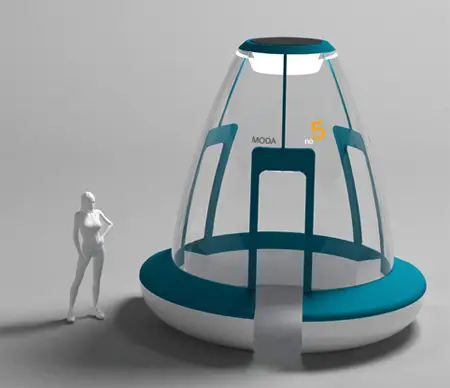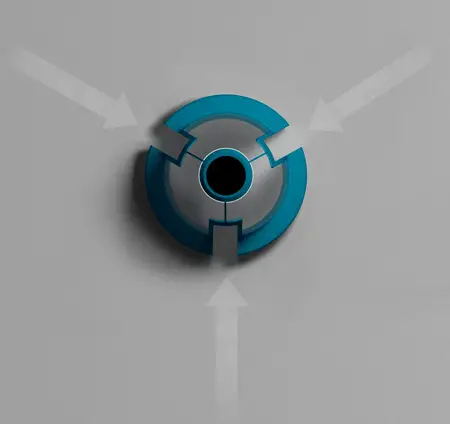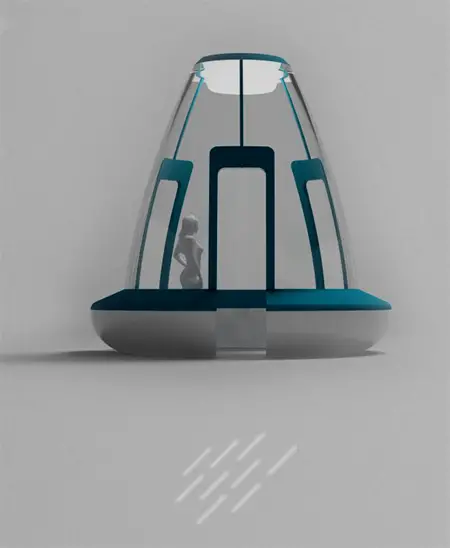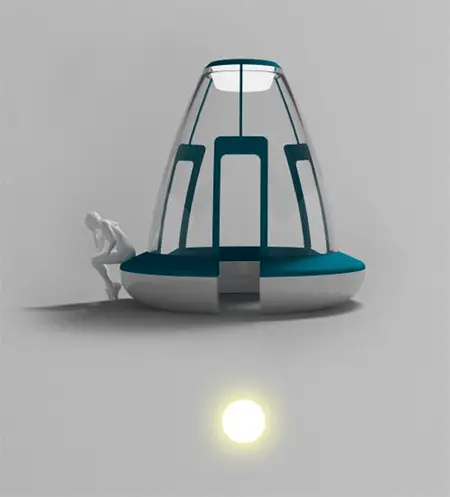 Designer : Emir Rifat
---
Moixa has developed an apple sized device, named Sphere, with multi-touch feature allows a user to surf the world like Google Earth, control interactive games and browse web pages. Sphere can display an interactive map of world and can be recharged by releasing a leaf like petal. You will be able to zoom, select and rotational and gyroscopic tasks with its multi-touch interactions. Sphere is a sign of expanding IP collection of geometric forms that reorganize the axioms of portable advanced computing. This handy device is planned to finish the development process anytime this year and will be commercially available in the market in 2010.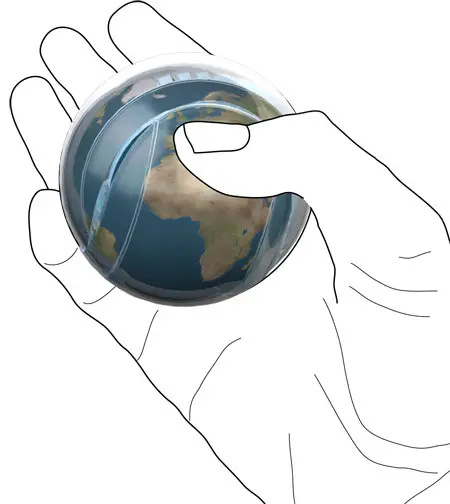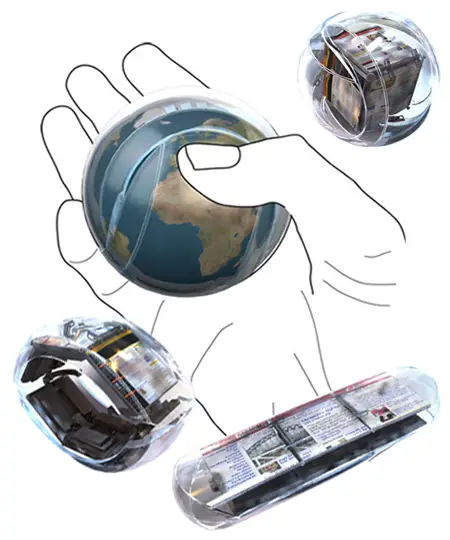 Designer : Moixa
---
Mini is a handy wireless connectivity device which was previously available in lavish vehicles only. The device has been designed aiming those people who loves to enjoy their favorite songs and wants to take calls safely when driving. It can be plugged into a car cigarette lighter and will allow you to enjoy FM radio, hands-free calling and best quality digital audio. For complete flexibility, this device is able to connect with any device to the audio-in, supplying direct connection to the stereo system of the vehicle. Moreover, it features Bluetooth music streaming with USB style charging and hands-free. The hassle-free intuitive design doesn't require a visual contact to operate it, therefore, the motorist don't need to compromise their attention from the road.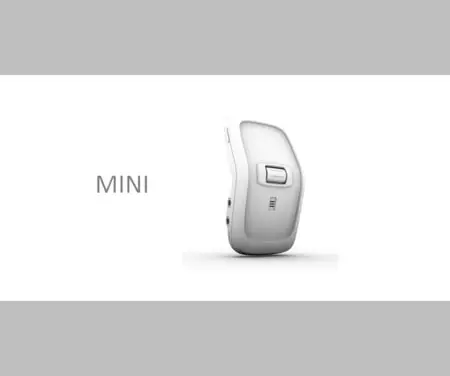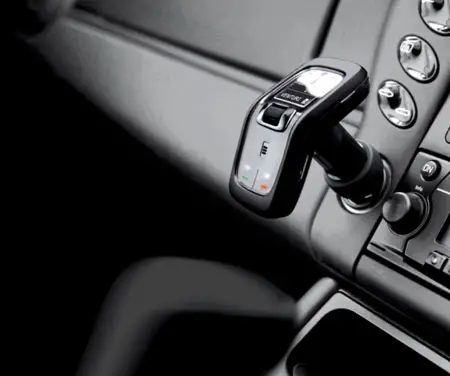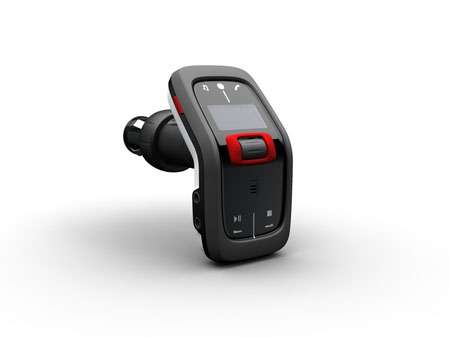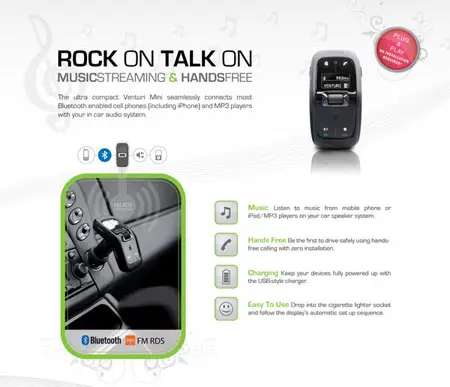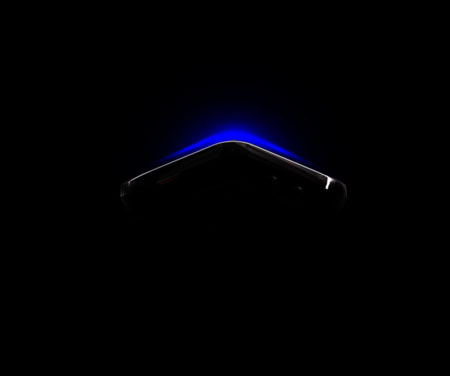 Designer : Fabiano Pottes
---