For those who love listening to music while working, it can be pretty difficult to have the ear bud in place oftentimes. To clear off the trouble, Benjamin Lotte, an industrial designer has come up with an excellent piece of headphone, the Headbanger. These unique headphones work great for athletes, keeping the head phones firmly held to the user's head and do not fall off with each jump. Athletes usually don't sit in a place, but wander about to warm up for their sports. This handy headband would form a perfect companion during warm up and keeps the tracks playing without having to worry about it falling off the head.
Headbands are gaining immense popularity in today's world where hip-hop culture dominates the present fashion world. Available in various customizable color schemes, athletes can match a scheme with their workout attire. This awe-inspiring headband comes with an added feature, meaning it can be customized with similar accent pieces. With no compromise to the sound quality, the Headbanger would give a stylish look to the wearer and beat up other models with its unparalleled performance.
Designer : Benjamin Lotte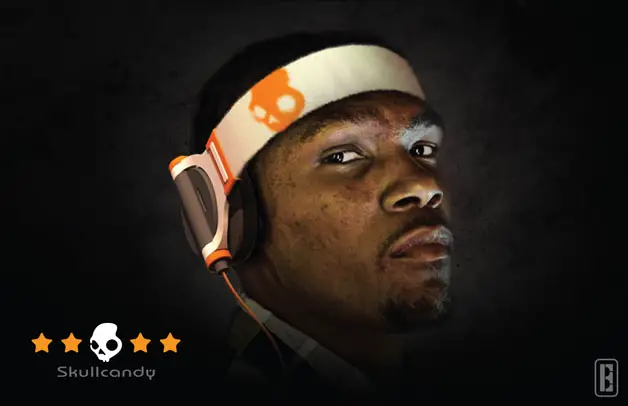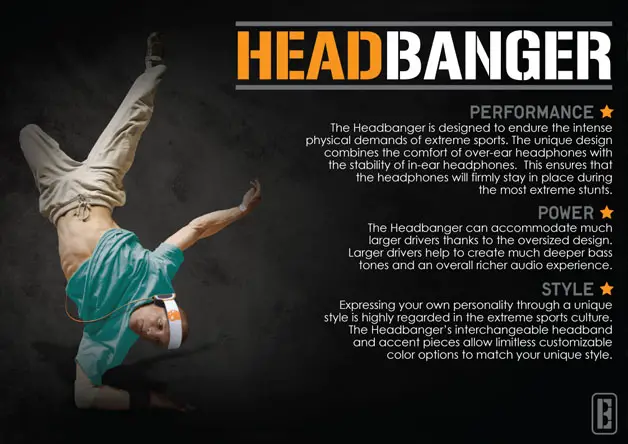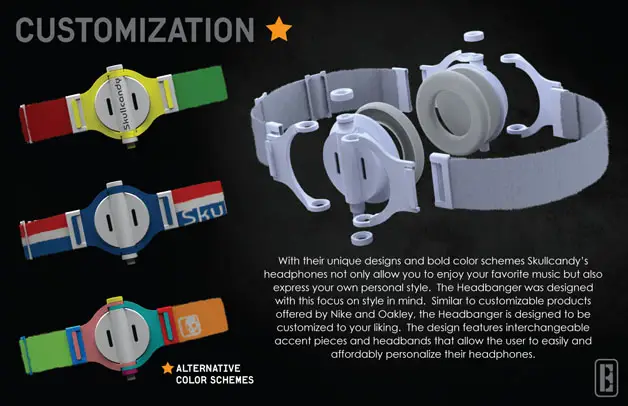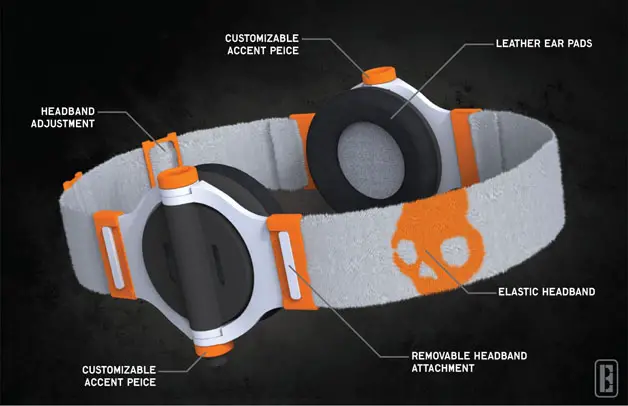 ---
Triathletes usually place their water bottle as aerodynamic as possible in order to reduce the need to reach it that could interrupt pedaling and slow the racer down. Tridration water bottle has been especially designed to solve this issue, it is mounted on the aero bars of a bike for use during a triathlon or time trial. A pop up straw stays out of the way until the rider is ready to use it. There are two separate chambers in the body that allow the rider to have a sports drink and/or water, which can be picked by the selector fin. Nutrition gels are an important part of endurance racing, therefore this water bottle also completed with two easy-tear lock downs for nutrition gels with easy opening.
Designer : Brendan Joyce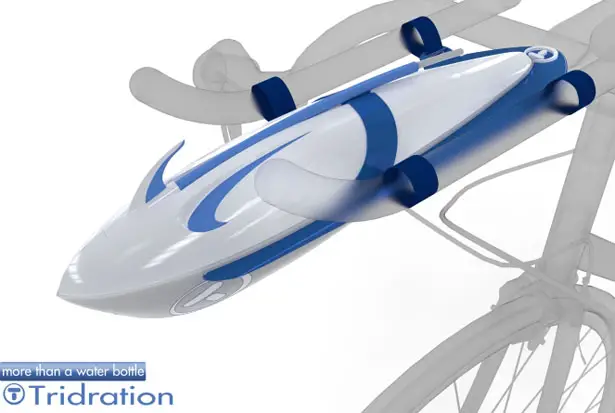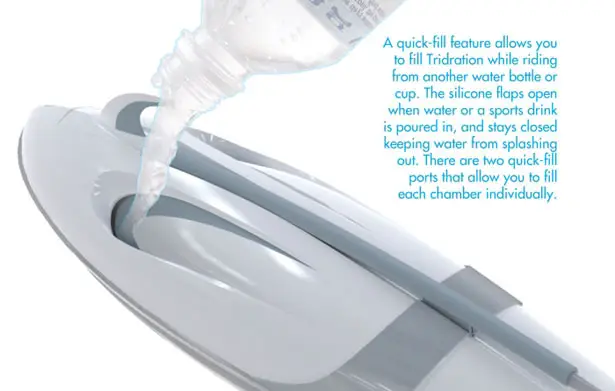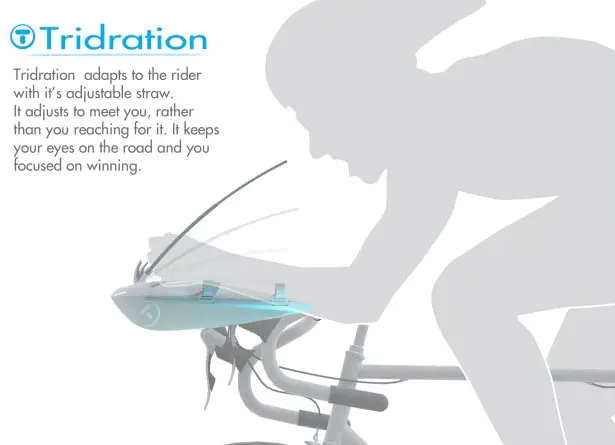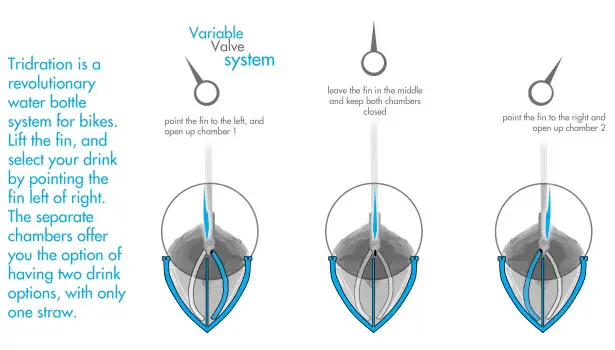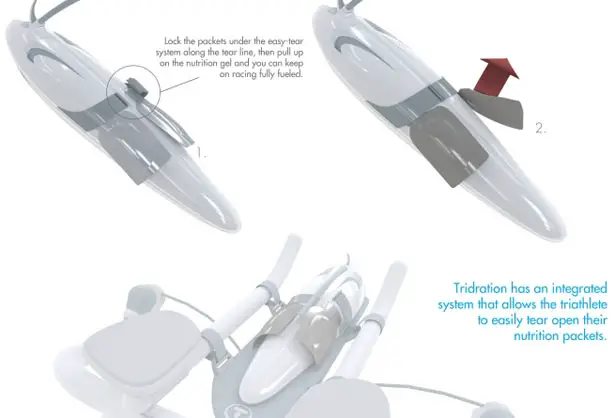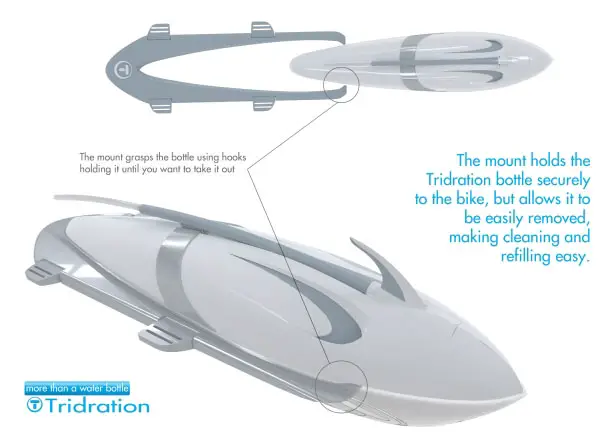 ---
With the launch of its Mulicity portal, Citroën established itself as a facilitator of mobility. Today, continuing its research in this field, it is exploring a new area. Drawing upon its expertise and the best iCreative Technologiei, Citroen has developed Citroen Tubik, a high-tech executive shuttle based on one key idea: travel should be fun. Come with us on a shared, intelligent, connected and eco-friendly journey!
Designer : Laurent Nivalle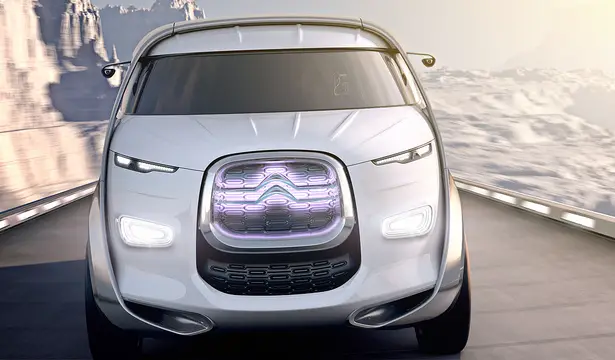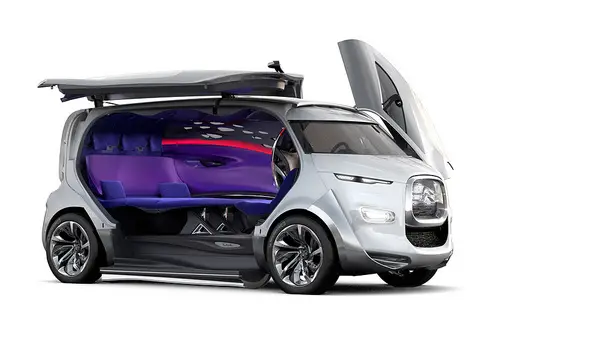 The design lines of Citroen Tubik are a nod to the Citroen TUB (from the French acronym for low front-wheel drive commercial vehicle) and its ingenious upgrade, the Citroen Type H, whose versatility and style made it a best-seller of its times (half a million units in 34 years on the market). Sporting a similar body shape to its illustrious predecessor, Tubik is big enough (2.08m wide, 2.05m tall, 4.80m long) to carry up to nine passengers. Citroen design teams gave Tubik distinctive, offbeat styling, with colors and materials that aim to meet the highest standards in sophistication and comfort.
To make travel enjoyable again, Citroen Tubik creates a lounge-style cocoon dedicated to comfort and relaxation. The modular seats have been designed in away to enable them to be arranged in many different ways (semi-reclined, face-to-face, etc.), and the onboard technology (including a giant, semi-circular screen, and high-definition spatialized sound) turns the cabin into an area for living and sharing. The journey becomes as important as the destination!
Providing generous space while keeping fuel consumption under control demands an innovative drive train. Hybrid4 technology solves the equation. With this full-hybrid technology and the efforts made to improve aerodynamic design, Citroen Tubik maintains CO2 emissions at a level comparable to a conventional saloon.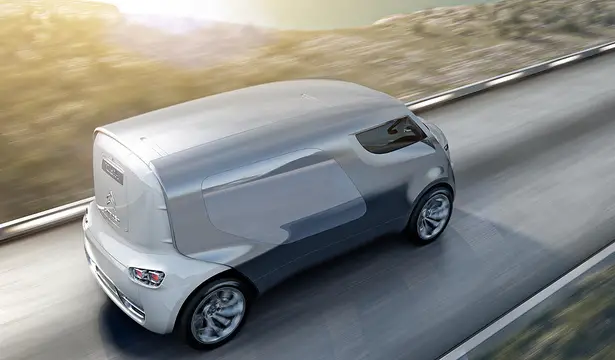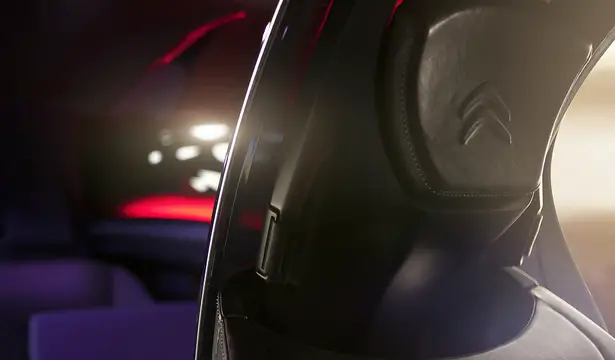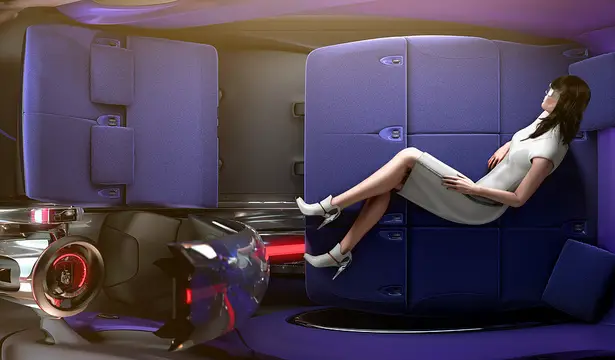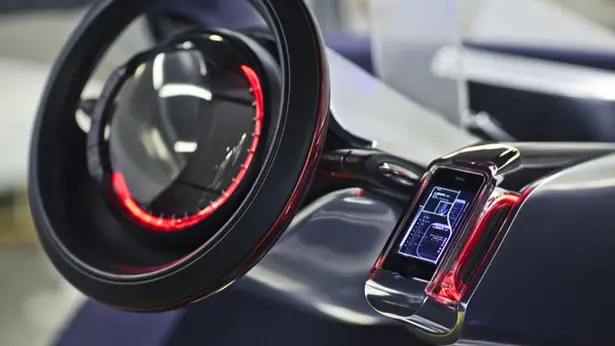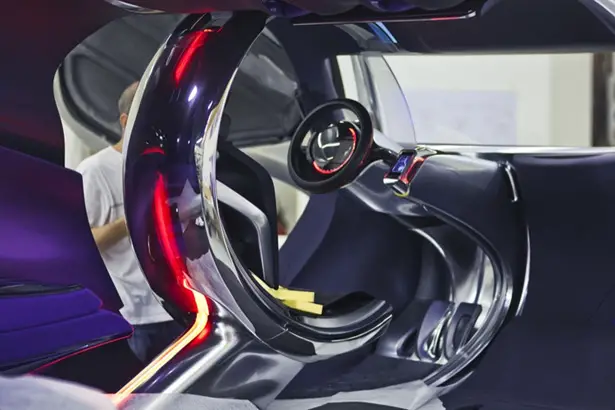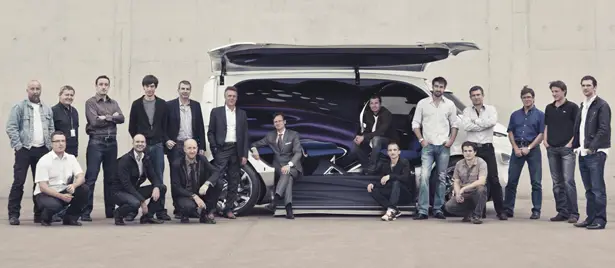 ---