Chocolate is psychoactive food, it's my ecstasy, unfortunately chocolate tastes best when stored in a cool place. It would be hard to taste chocolate at its best if we don't keep it in a room with temperature between 54° F to 68° F. For all chocolate lovers to enjoy chocolate on-to-go, they'll have to carry the chocolate in a way to keep it from melting, it's pretty hard to do especially if you are hikers and travelers. To solve this issue, Choc Mate, a thermos for chocolate has been designed by Cameron Snelgar.
Designer : Cameron Snelgar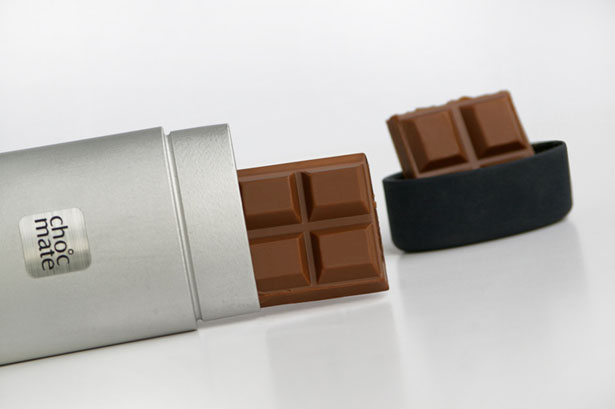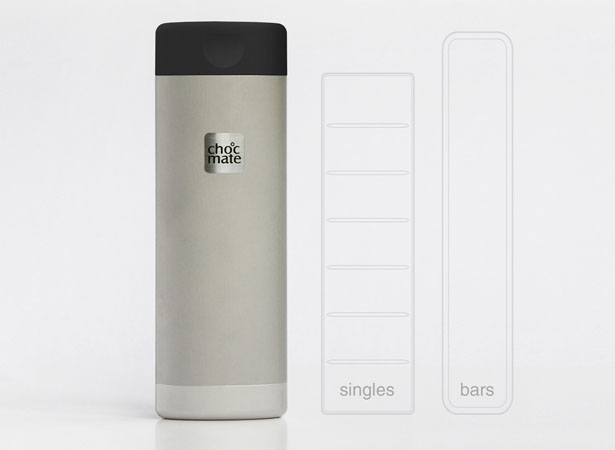 Choc Mate transforms your traditional stainless steel thermos vacuum flask that you usually use to keep liquids into a thermos for chocolate. It protects your precious chocolate blocks and bars while maintaining the ideal temperature to keep the chocolate at its best. The compact shape and size makes Choc Mate an ideal container to carry around, you can slide it in and out of your backpack or purse with ease, plus it's really comfortable to hold.
The body of Choc Mate is an elliptical cylinder, this form body design is the result of a fine balancing act between having enough room for the vacuum sealed wall space and catering to different sized chocolate while being compact. The silicone lid on top functions as a seal as well as a soft grip for easy access when you reaching this thermos in your backpack or purse. It would be great to have this concept Choc Mate commercially available, but for now, you just have to eat you chocolate before it melts.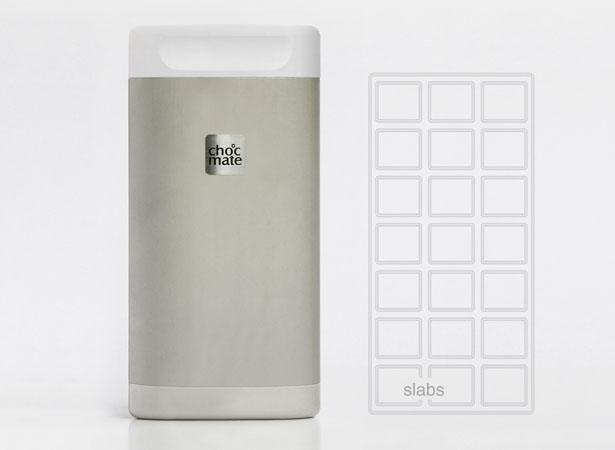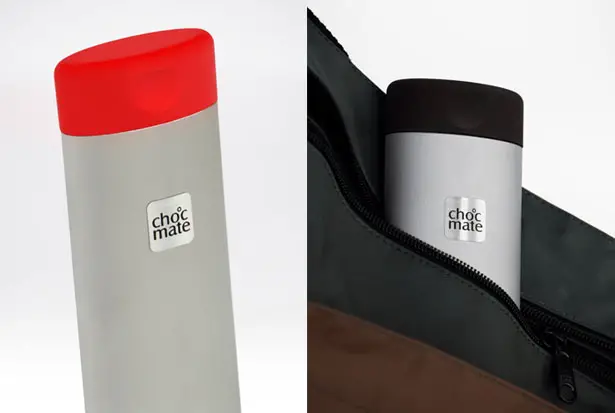 ---
If you live close to a lake or a beach, this vehicle is perfect for you. Manta is a single person amphibious electric vehicle that offers you great speed on land and water. You can turn this 3 wheeler vehicle into a boat for a quick ride. The wheels have been designed as blades and can be turned 90 degrees propel the vehicle while on water. The electric engines are installed individually at the rear wheels. Manta offers a great driving sensation both on land and water.
Designer : David Cardoso Loureiro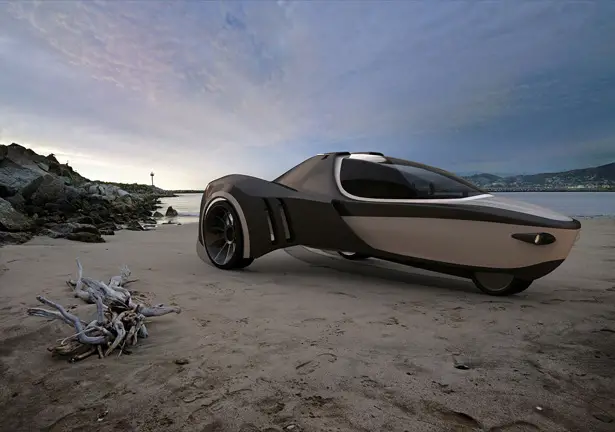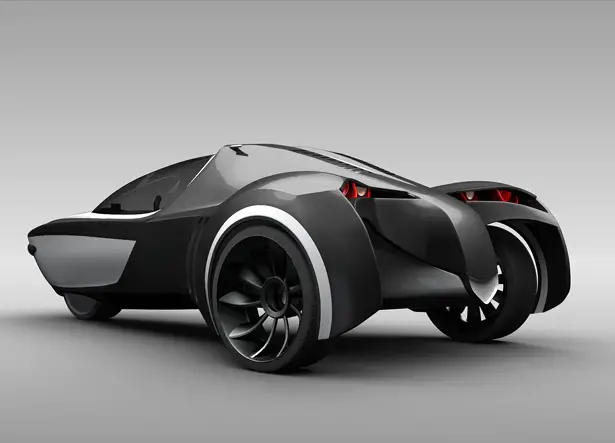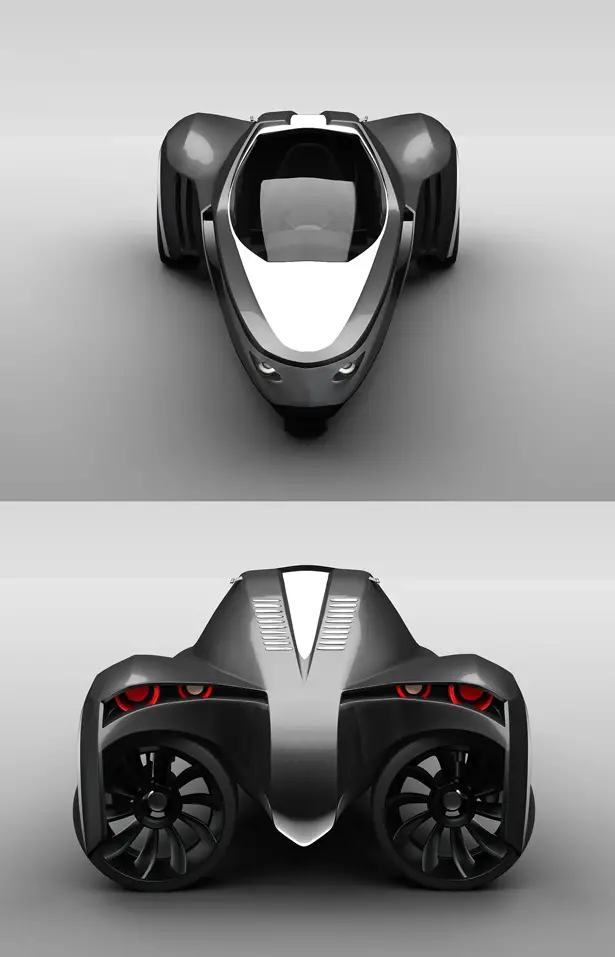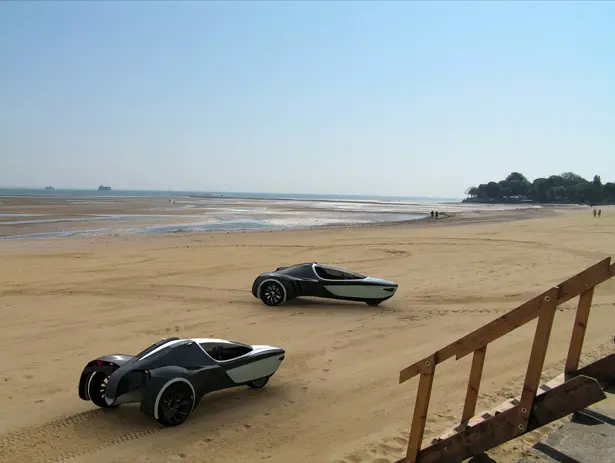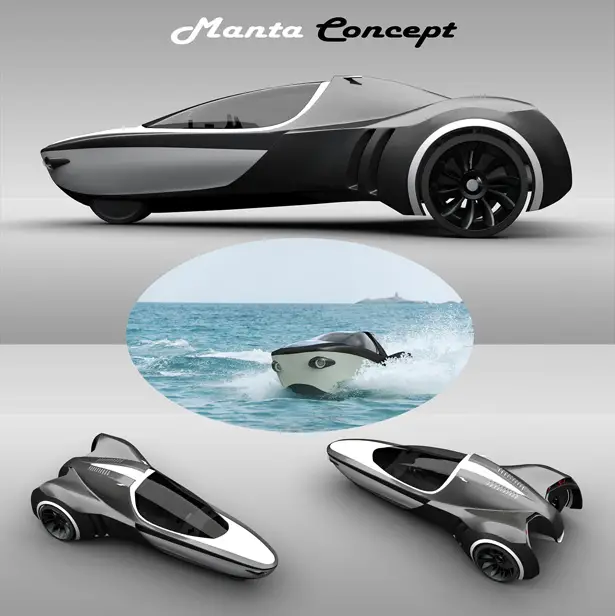 ---
Started 5 years ago when testing brakes on transistion, S-Works team found out a mechanism that makes a road bike runs really fast. They have come up with the winning formula of light weight, torsional stiffness, and stealthy aerodynamics bike. The development of this bike has been awarded by the opportunity to team up with McLaren Technology Center, yes, the home of McLaren F1 Racing and Supercar, thus S-Works x McLaren Venge Bike was born. The original bike has already exceeded many expectations, but with McLaren 30 years of expertise in composite technology, they can push the existing boundaries of design and engineering, improve the stiffness-to-weight ratio, carbon fiber construction, and fabrication process. The result is a stunning bike indeed.
Designers : S-Works and McLaren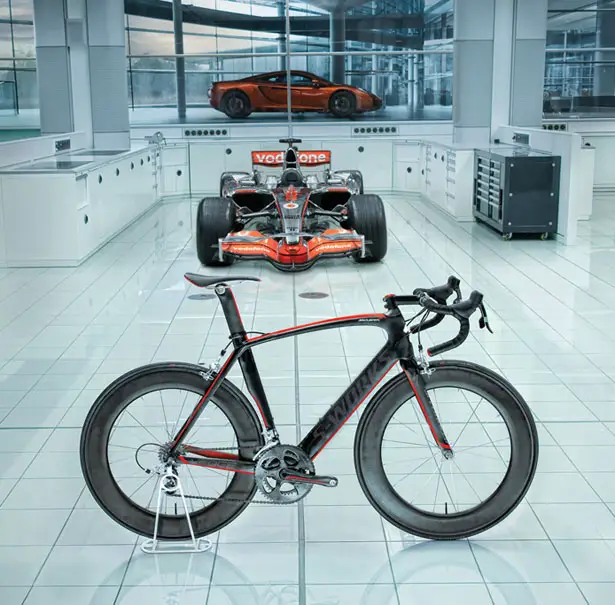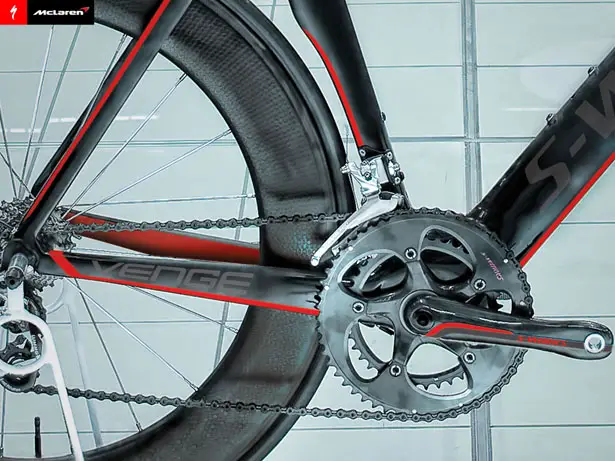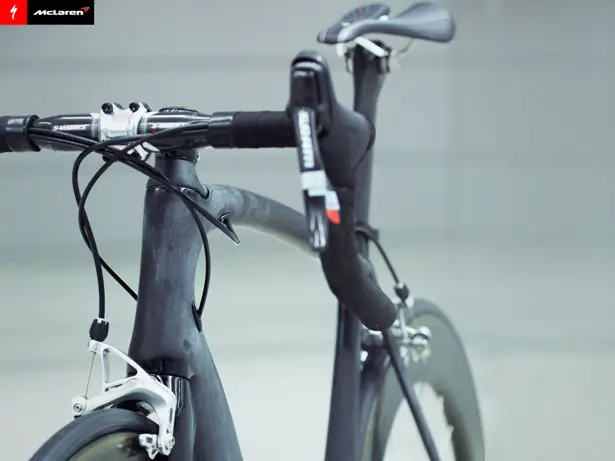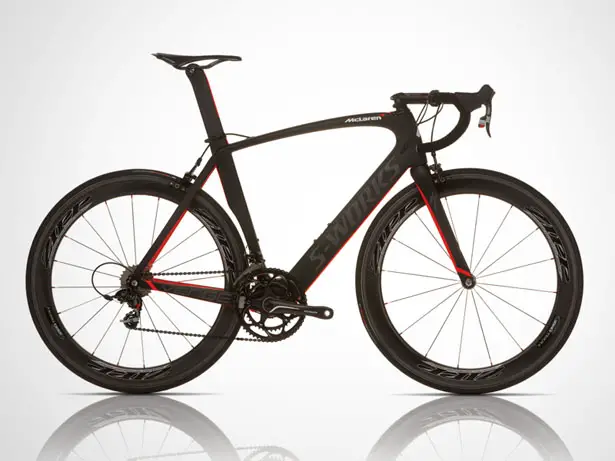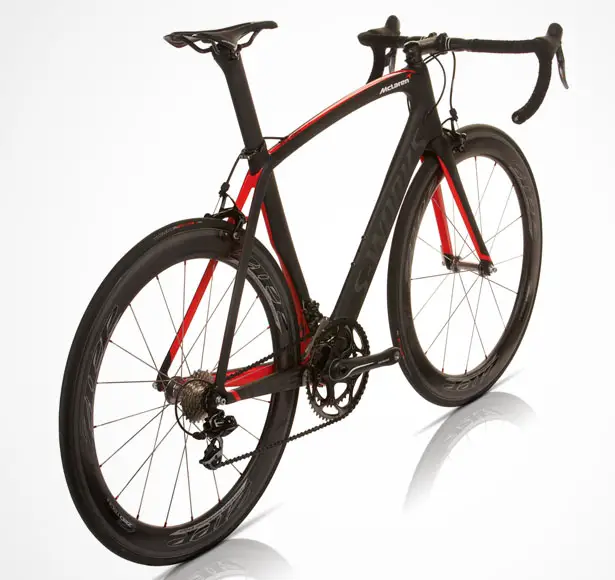 ---