Lightning Hybrids is a well known automotive manufacturing and research company that is going to develop LH3, a 100 MPG hydraulic-biodiesel hybrid car. Prototype manufacturing of this car started in January 2009 planned for finishing before the Denver Auto Show that is going to be held during 1st to 5th April 2009. Manufacturing of this car is expected to start in 2010 in Loveland, Colorado. The LH3 will be powered with a 90 HP BioDiesel/Diesel engine which is currently rated in Europe at 90 MPG, mated in parallel to a Hydraulic motor/pump of 150 HP and accumulator system. This car will be able to go 0-60 MPH in 6 seconds and the estimated top speed of this car is 110 MPH. Let's wait and see then …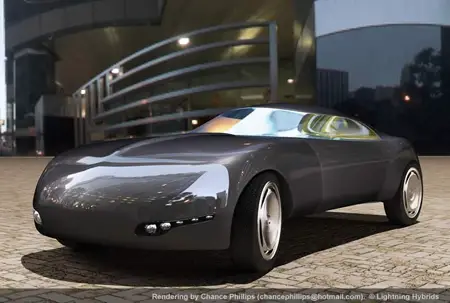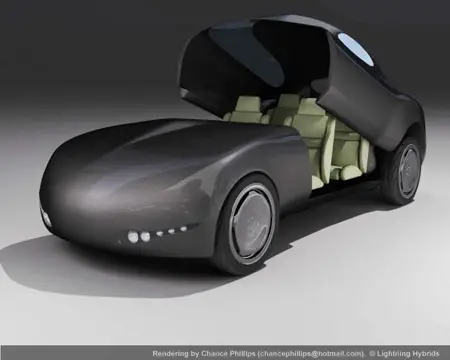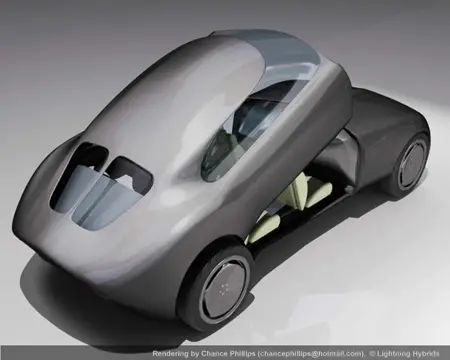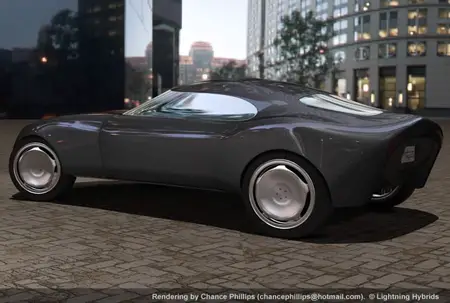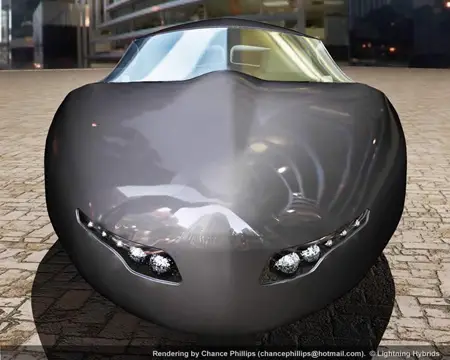 Designer : Lightning Hybrids
---
What a luxurious crossover vehicle from Cadillac Provoq hydrogen fuel cell concept. With lithium-ion battery, cadillac provoq can achieve 300 mile range, 100 mph top-speed. Built on E-Flex system, cadillac provoq hydrogen fuel cell concept means using the same platform that brought us the electric Volt at the Detroit Show, Flextreme in Frakfurt.
The key features of this new cadillac provoq concept are (as written in the press release) :
With sleek, signature Cadillac bodywork, the Provoq concept redefines luxury crossovers, offering uncompromising passenger and cargo space to match its performance and cruising range. Additional vehicle features include:
1. Solar panel integrated in the roof to help power onboard accessories, such as the interior lights, audio system and more
2. Brake-by-wire technology
3. Front grille louvers that close at highway speed to enhance aerodynamics, and open at low speed to provide maximum cooling to the fuel cell stack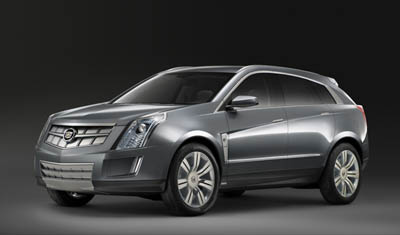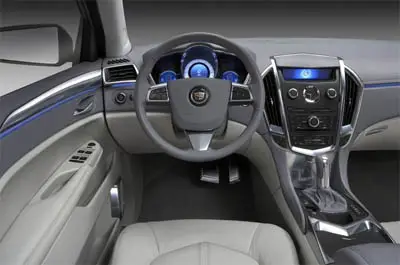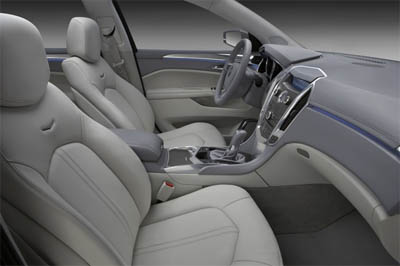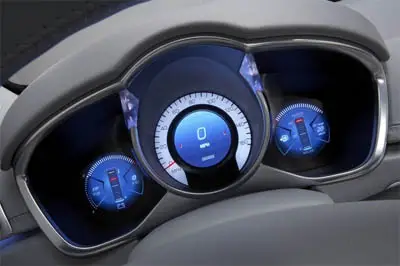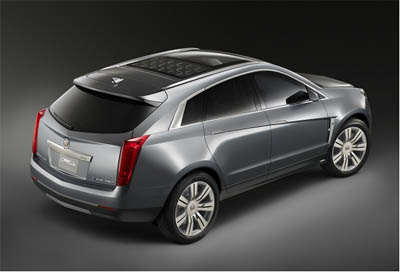 ---
Ecko Prosthetic Leg is an artistic prosthetic leg designed for graffiti artist or a bicycle messenger. One of many difficult challenges that amputees have to deal with is to regain the feeling of being normal, this is pretty difficult since they have lost the ability to do many things that they never thought about before. Their body has become asymmetric and people notice this. This prosthetic leg design aims to ease both emotional and physical transition that they have to go through after losing the limb. In order to make this prosthetic leg becomes an extension of the user's style and personality, it's been design with abstract element. Yes, people are still going to stare, but not in pity or discomfort life before, they will look with amazement or admiration.
Designer : Jordan Diatlo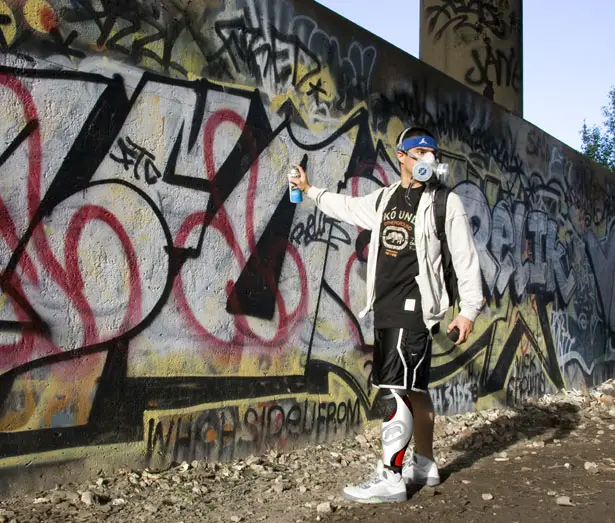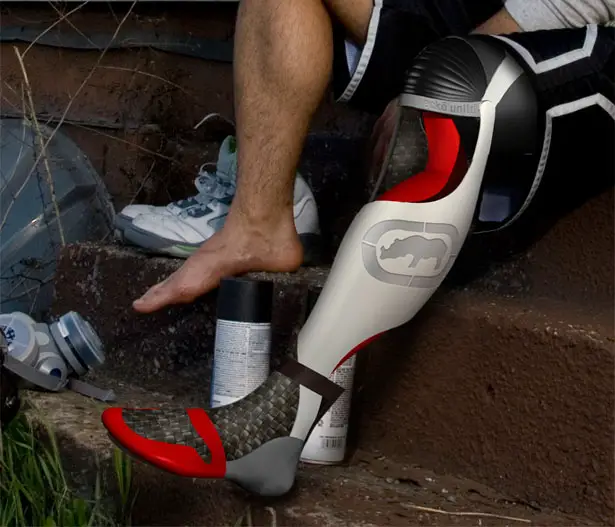 Instead of trying to replace the leg with something that look like it, Ecko Prosthetic Leg project abstracted the structure of muscular system of the leg in combination with Ecko branding to fit the amputee's personal style. This leg is constructed from a mirrored 3D scan of amputee's intact leg by utilizing point-cloud data, then those parts are 3D printed in order to get biomorphic shapes of the prosthetic. The result is pretty cool, isn't it?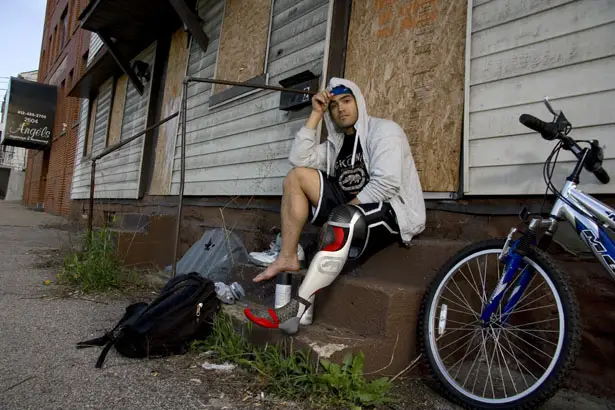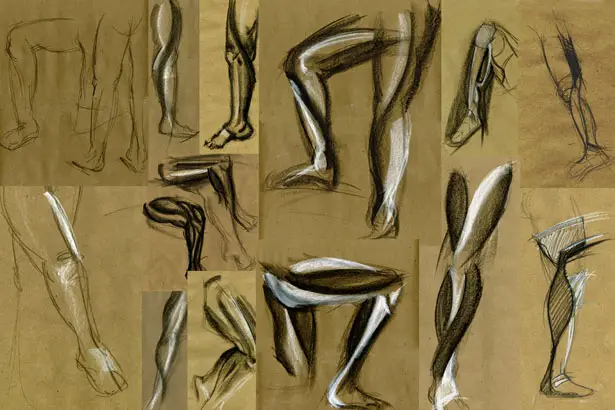 ---