This urine collection bag is being considered as a unique addition with latest medical equipments industry. Hansol Paeng , a korean designer, has tried to eliminate the trend of creating medical equipments with maximum efficiency without considering the appearance issue by designing this urine collecting bag. This object is designed in a more human-centered manner, hiding the discomfiture of the patients which was overlooked for efficiency purpose. Additionally, this design has been simplified to the level possible for ensuring the ease of use. With this bag, taking readings of the quantity of urine has become easier than ever.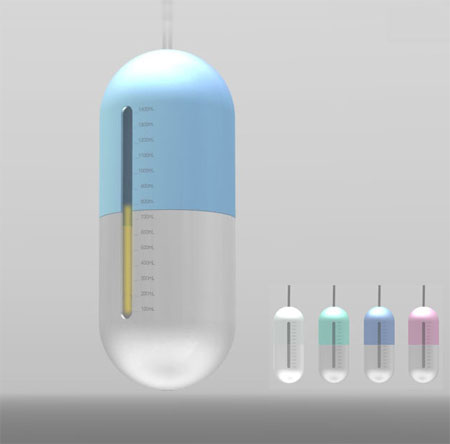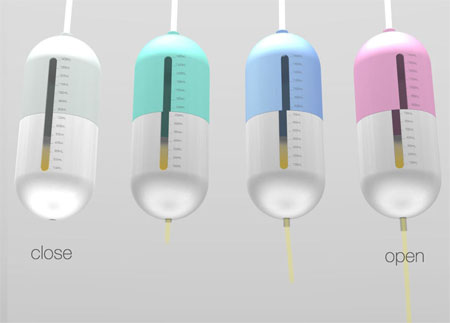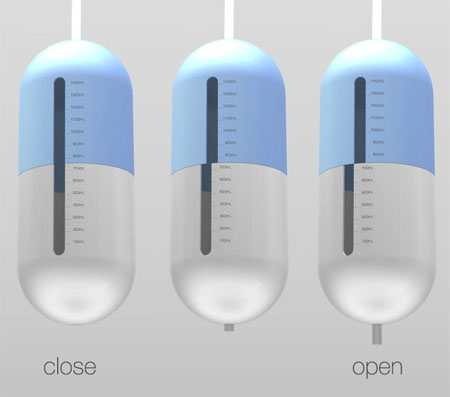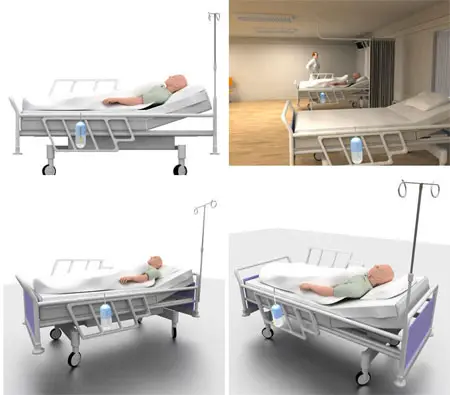 Designer : Hansol Paeng
---
The designer Toshimitsu Sasaki has designed a new quality chair for the whole family. He has named his design as New Bambini which is an adjustable chair fit every one from a baby to adults. The best thing about this design is the ease with which it can be adjusted/converted. The chair of course is very comfortable for any person of any size or height. The ability of chair to rotate at length while also being used as a rocking horse for the little one is just awesome! Thus, it should be a hit with all ages.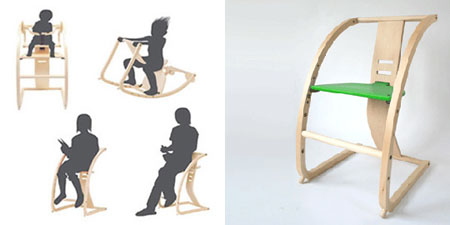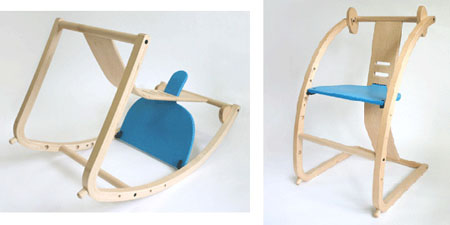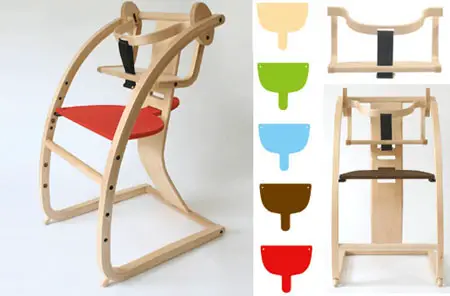 Designer : Toshimitsu Sasaki [ProductPage]
---
RYNO Motor is a micro-cycle that offers you a freedom while on the road. Yes, it's a micro-cycle, you can easily slip between cracks of the rigid transportation system when you're stuck or cruise the area when most people have to walk. It has some characteristics that standard motorcycle has, yet this vehicle only features one wheel, it's not about owning the road here, it's about sharing the pathways. Moving on the road is easy with this vehicle, it's compact and easy to ride, reducing your footprint as well as your stress. It's a vehicle that doesn't limit you to roads or bike lanes, a nice urban transportation.
From : Ryno Motors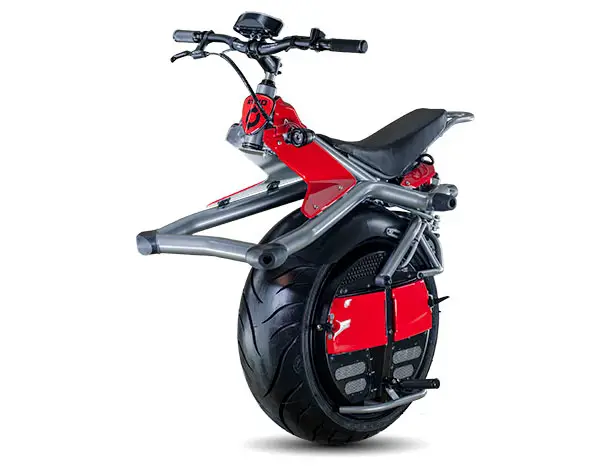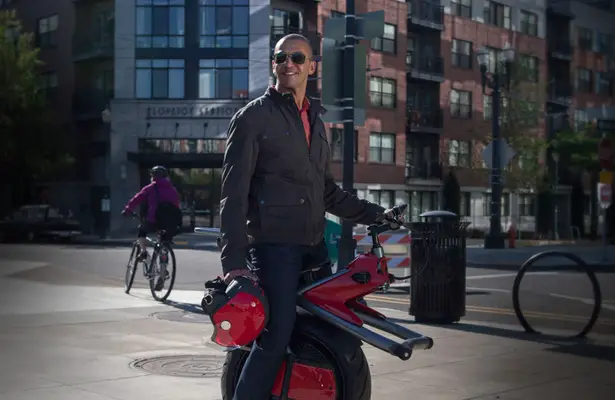 RYNO is adaptable to any situation from your small space condo/apartment or as daily micro-commute vehicle that you ride from a downtown condo to office. You might need a bit of practice, since not everyone can ride one wheel vehicle, but don't worry about it too much, it's natural just like riding a bike.
Micro-cycle features a compact size, half the length of standard bike yet twice the fun, it fits where you stand and can pivot 360-degrees on vertical axis. Take it with you into elevator, bus, or train, effortlessly back up like other person on foot. It's a personal vehicle that can blend very well with pedestrian traffic. You can own one of these units with only $5,295.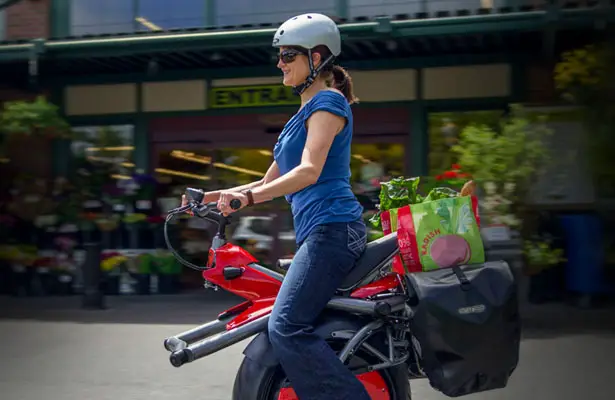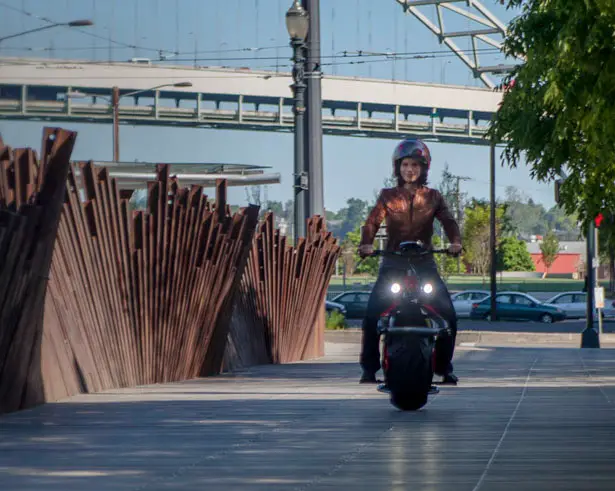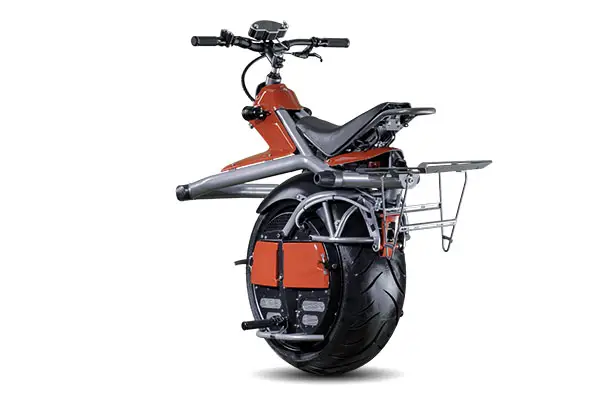 ---