Would you like to wake up in the morning, brushing your teeth while checking the news, temperature, traffic, stock quotes, or even personal health information from your mirror? Who wouldn't? Thanks to Cybertecture Mirror, it's now possible to do so. It's not just a concept guys, it's available for the price around $7700. This futuristic mirror enables you to walk into the bathroom, turn on the light and screening your blog updates while doing your makeup routine, brushing your teeth, or wash your face. It's connected wirelessly to the accompanying Sensor Pad and a remote control that allows it to reflect data of your current weight, body mass index (BMI), and any other general health state as well as historical records on your health.
Designer : James Law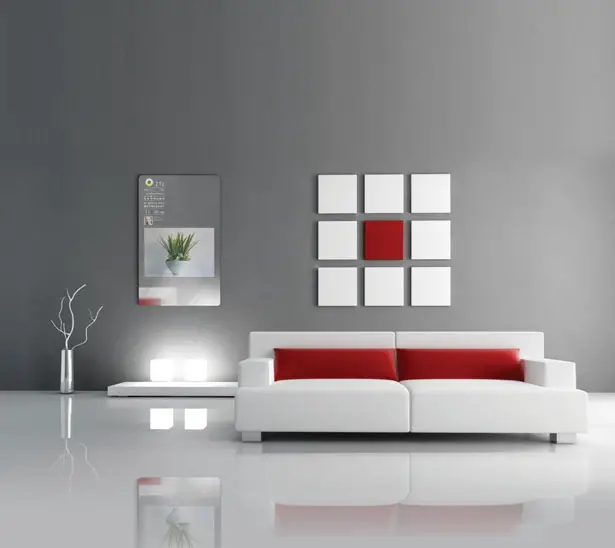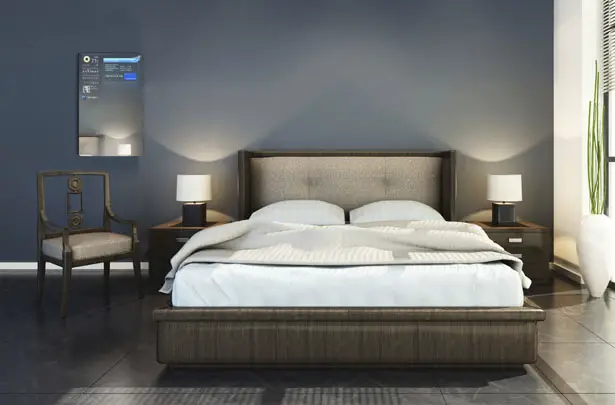 For young professionals, Cybertecture Mirror can be very handy since their typical morning is usually often used to check their agenda and activities for the rest of the day. Designed and developed by James Law, this mirror has been said as the world's first intelligent mirror and interactive device. This creation was born with intention to enhance our lives by providing digitized real-time information for its user.
Cybertecture Mirror doesn't necessarily have to be placed in the bathroom. You can just place it in your private exercise room to get accurate information of your personal health while at the same time it reminds you to carry an umbrella when you leave the house since the weather report warns occasional rain showers during the day. The design of this mirror is simply beautiful to look at. It offers all functionality and convenience of a standard mirror, yet, in an instant, it offers you explosion of information and hectic social connections online. It is, in other words, a reflective window into a digital life.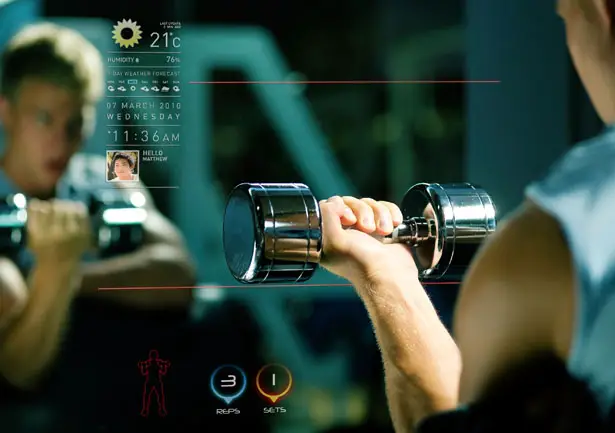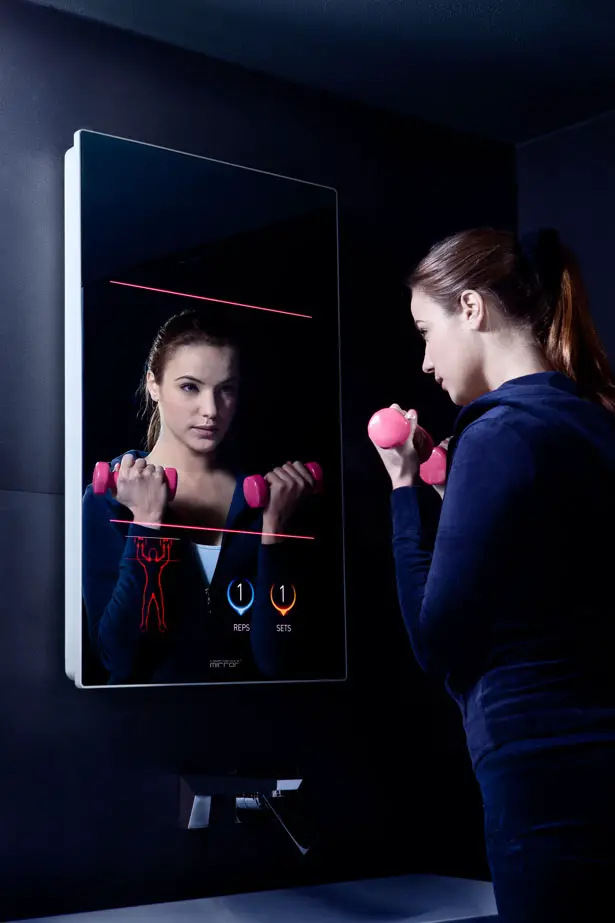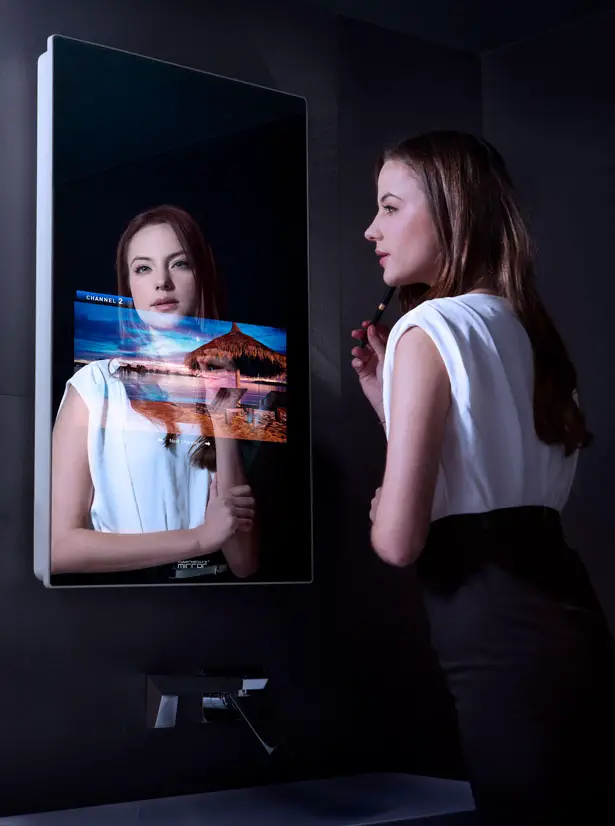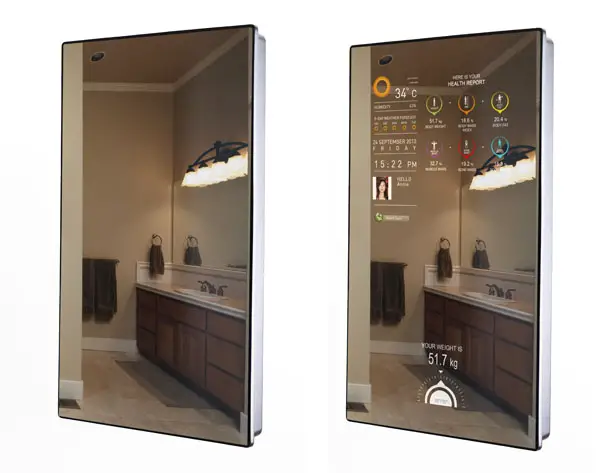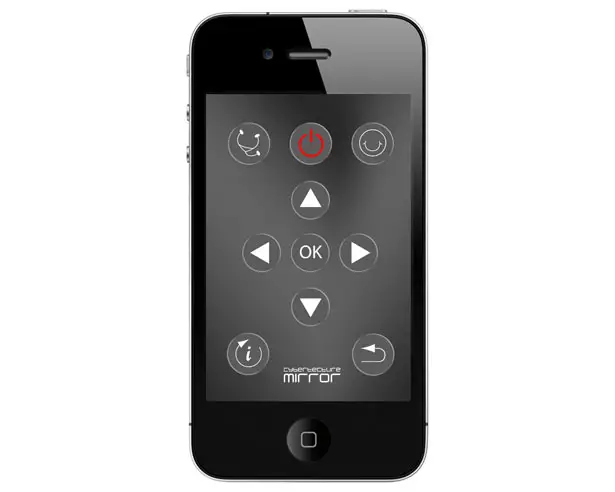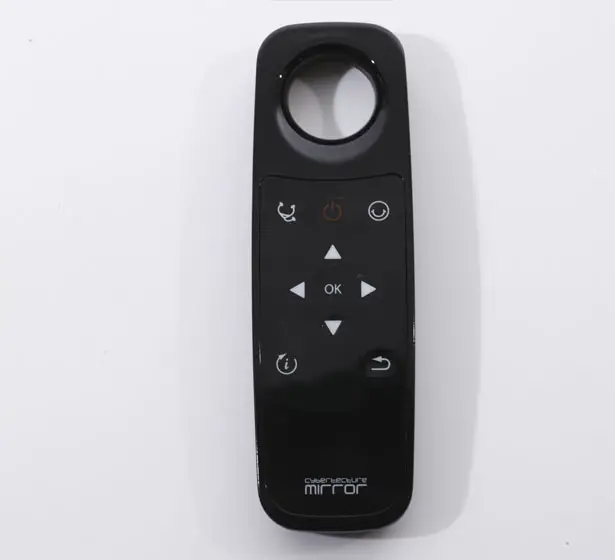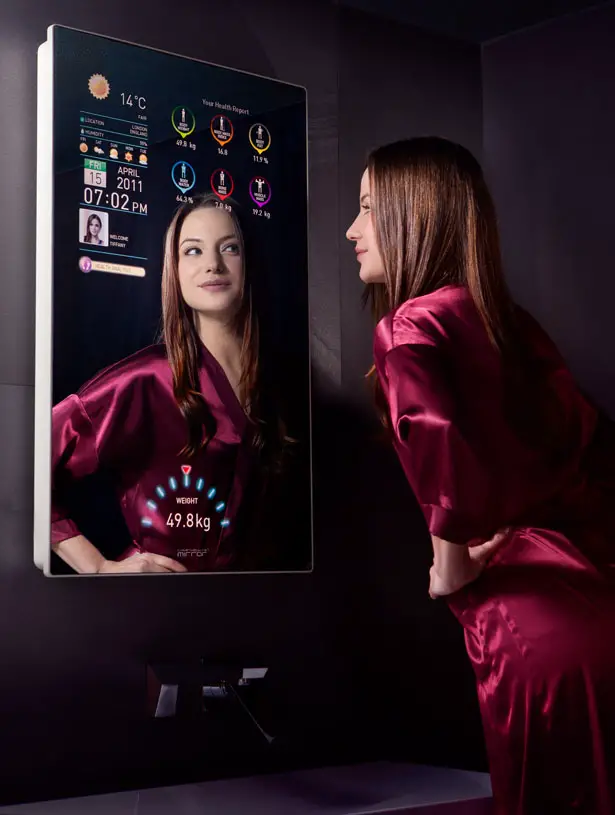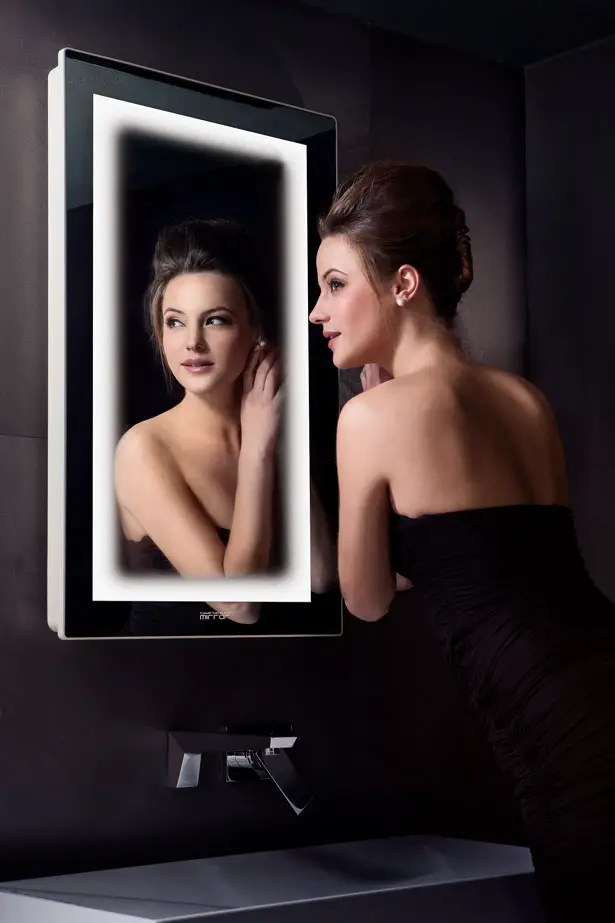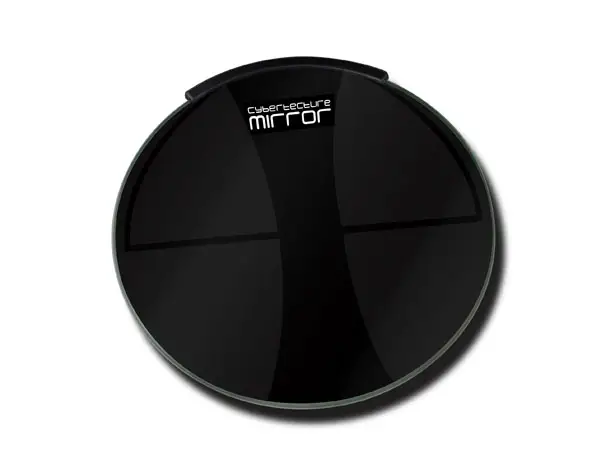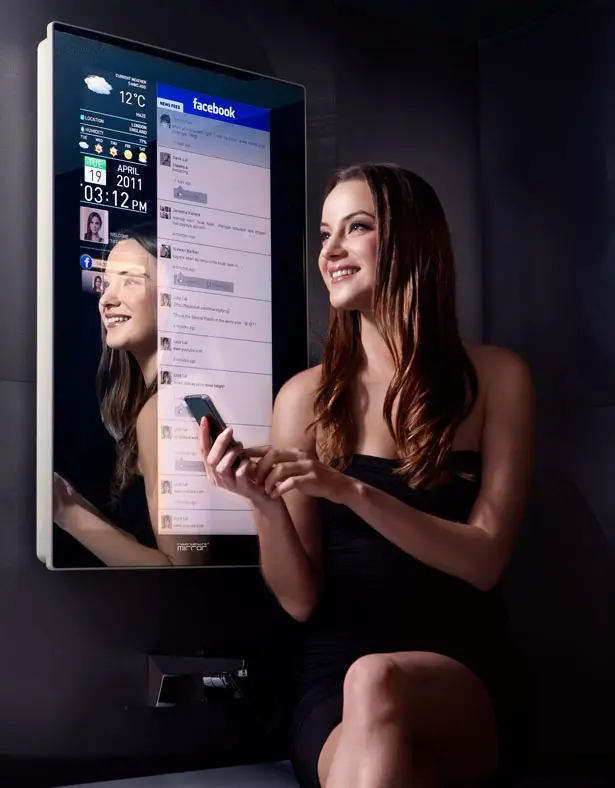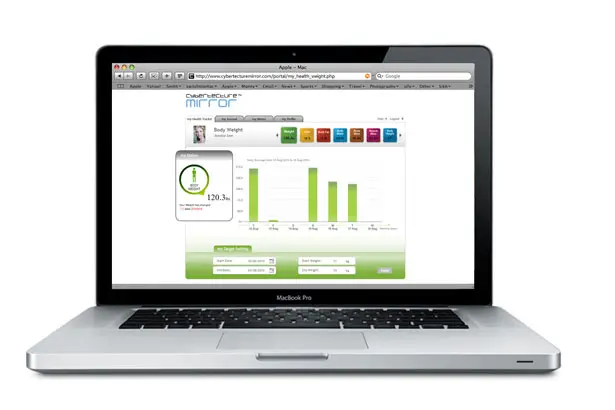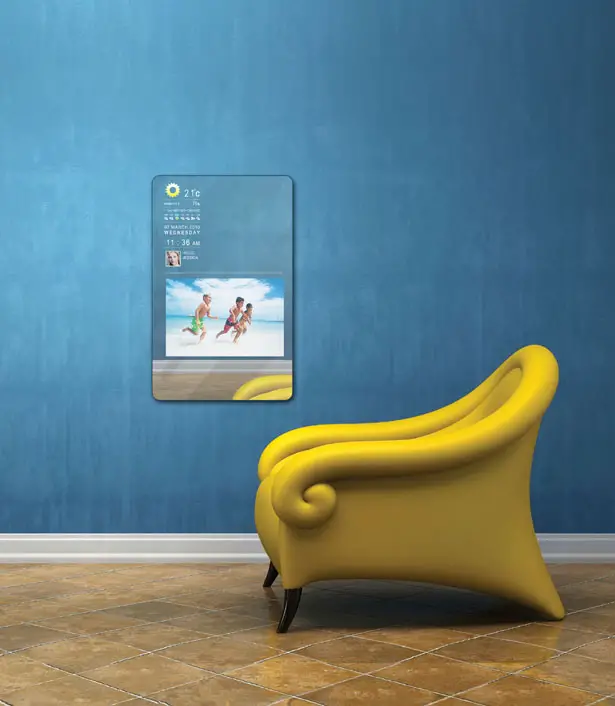 Tuvie has received "Cybertecture Mirror" product from our 'Submit A Design' feature, where we welcome our readers to submit their design/concept for publication.
---
The new name in next generation concept phone is Onyx. Onyx is the result of partnership of Synaptics and industrial design studio Pilotfish. It is enabled through the clear capacitive sensing technology of Synaptics, thus illustrating what the future of mobile communications would be. It would be that of combining an intelligent and adaptive user interface, this with sleek industrial design and the next-generation user interaction design.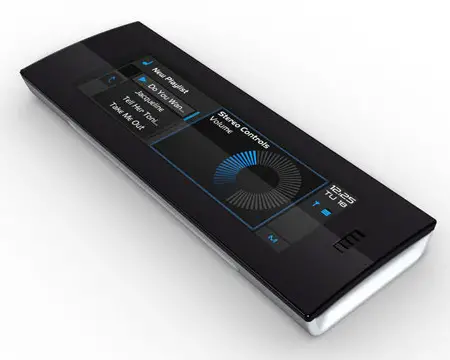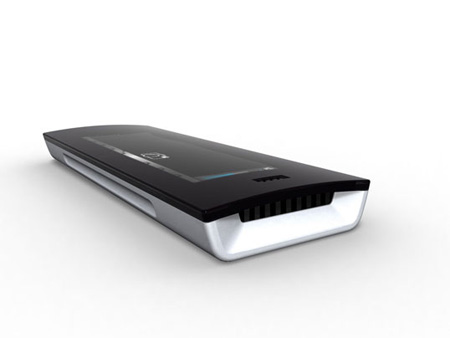 This device is based on concept to simultaneously run applications like phone, GPS, music, teleconference and calendar events into activity based experiences. It uses the Synaptics Clearpad technology which is a thin, high resolution capacitive touch screen interface which eliminates the mechanical benefits on handheld devices.
The focus of the Onyx project was to illustrate how Synaptics' revolutionary clear capacitive touch screen can push design and interaction boundaries through collaborative design. By combining Synaptics enabling technology, interaction design proficiency and concept prototyping capabilities with Pilotfish's user interface and industrial design expertise, the Onyx concept illustrates what is possible when a thoughtful approach is used to incorporate new technology in the mobile environment.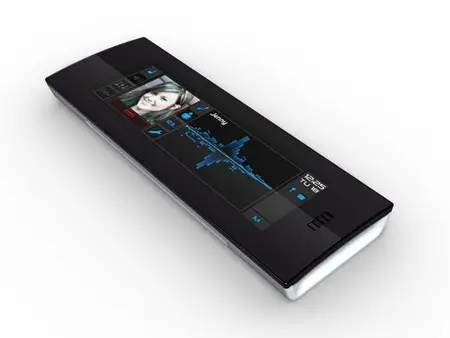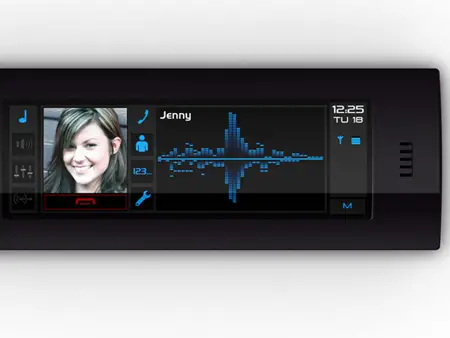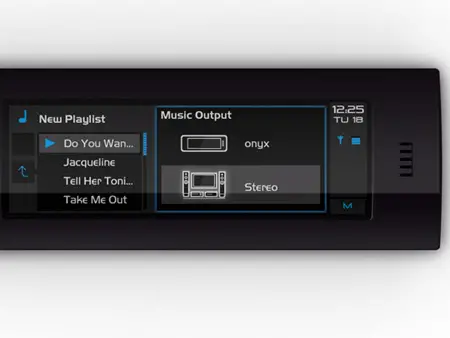 Product Page : Synaptics
---
Cube Browser is designed with six functional screens to provide a playful way of viewing image collections online. This innovative device combines the digital technology with the easiness of conventional analog photosets that can be shown or shared easily. Cube browser diminishes the limitation of sitting in front of a computer screen and operating through mouse or keyboard, rather it gives the convenience of turning page by turning the cube itself onto space in a more interactive way. With Cube Browser, viewing images from sites like flickr.com will become easier than ever through its intuitive digital screens and easy operating.
Designer : Ludwig Zeller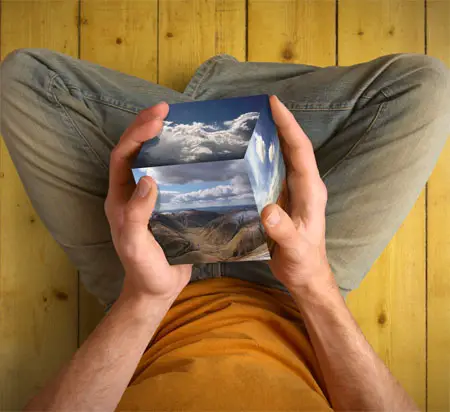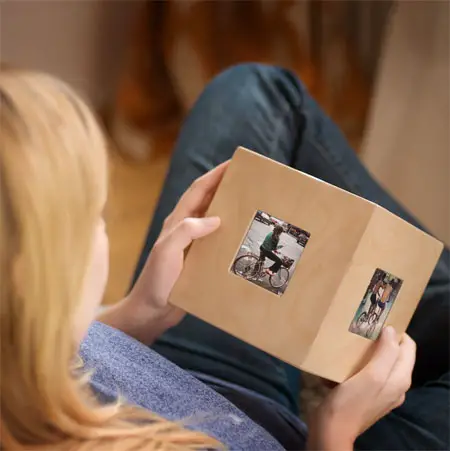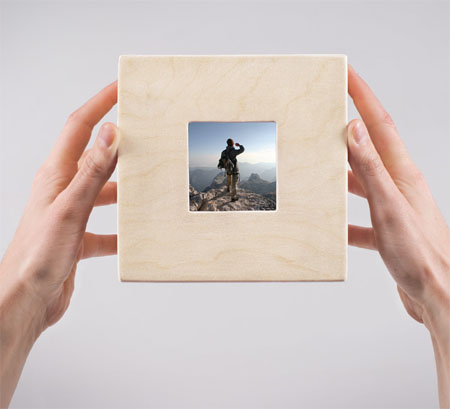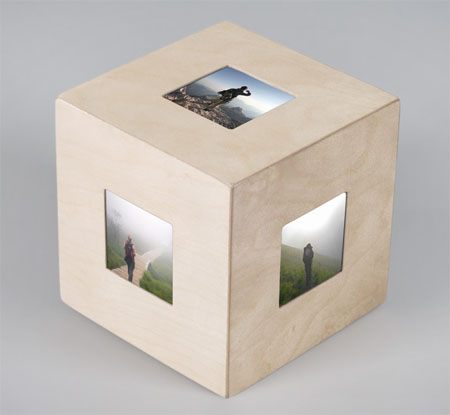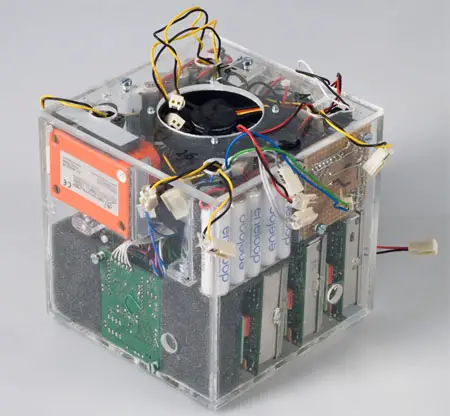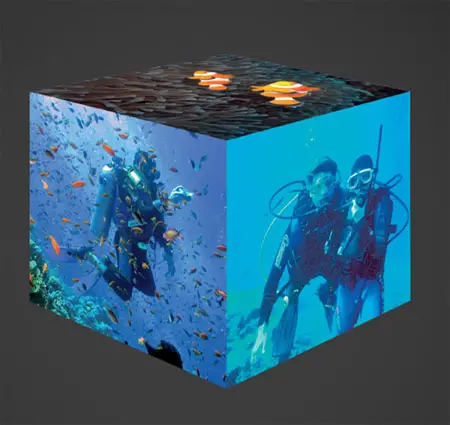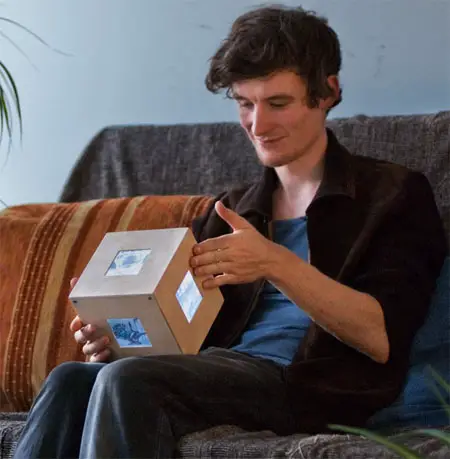 ---