It's really depressing when users look at their conventional wired desk phones when they are as smart as using the latest iPhone as their key communication device. The innovative desk phone dock eliminates the need of traditional desk phone by integrating the iPhone with the dock, making it stylish enough to meet the iPhone user's dignity. Moreover, the desk phone dock will enable the users to get rid of several phones and their hectic wires on their desk by simplifying the entire communication system with ultimate convenience. No more missed calls when you are not in office, neither any effort will require managing answering machine messages. This phone dock can house any version of iPhone, with or without case and features a reed switch that makes it easy to switch from speaker phone to handset mode and vice versa. No need to worry about charging the battery anymore, the phone dock will keep the iPhone fully charged via the integrated adapter box while using either of them.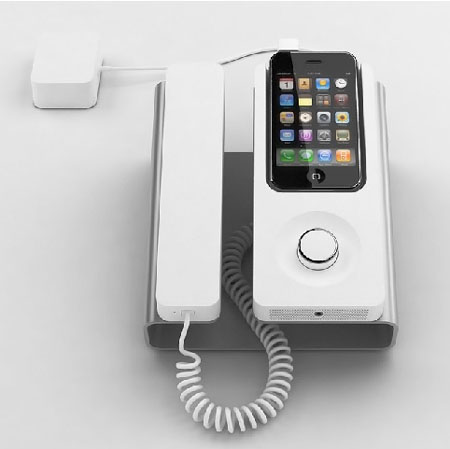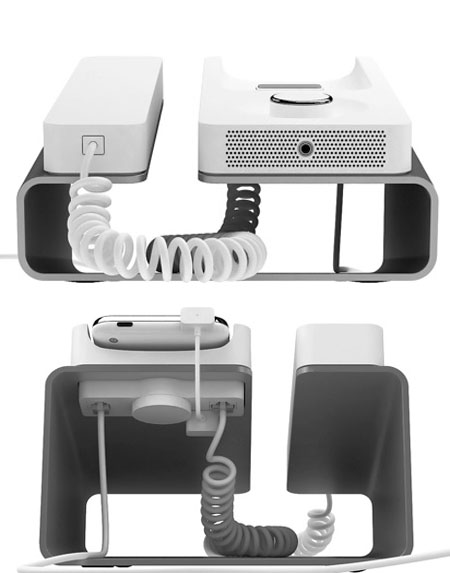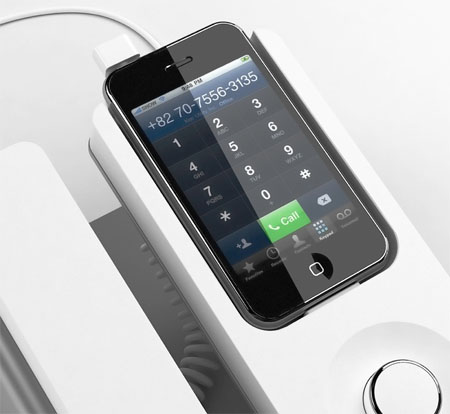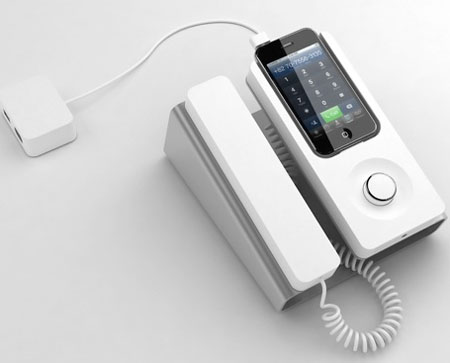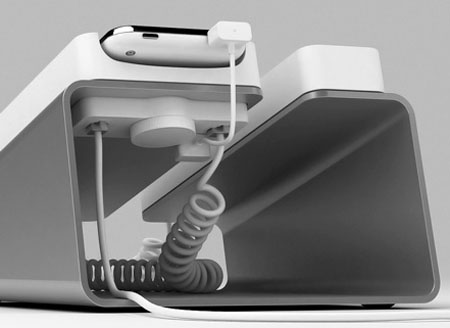 Designer : Desk Phone Dock
---
Philips just released Philips Hue Go, it's a portable light that will become a great companion in your daily life. Be creative, Hue Go lights spaces in new ways, you can detach this light from the main body and carry it around the house, play with it in any way you want.
It's not just conventional portable light, Philips allows you to control Hue Go wirelessly with your iOS or Android device through Philips Hue app or any other third party apps developed specially for Hue. You can set timers, alarms, notifications, geofencing, and many more. The control is in your hand, even when you don't own any smart device, you can still control this light using on-product control. You can press the button to browse through 7 preset settings: cool daylight, warm white light, sunday coffee, meditation, enchanted forest, cozy candle, and night adventure. You can also choose your favorite color via the color loop function. The alarm feature helps you waking up fresh and energized in the morning, thanks to gradually increasing light making your body to slowly wake up in gentle and natural way.
From : Philips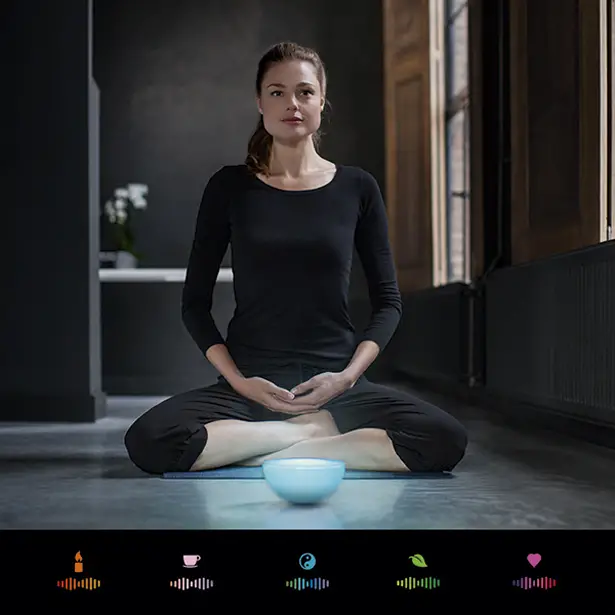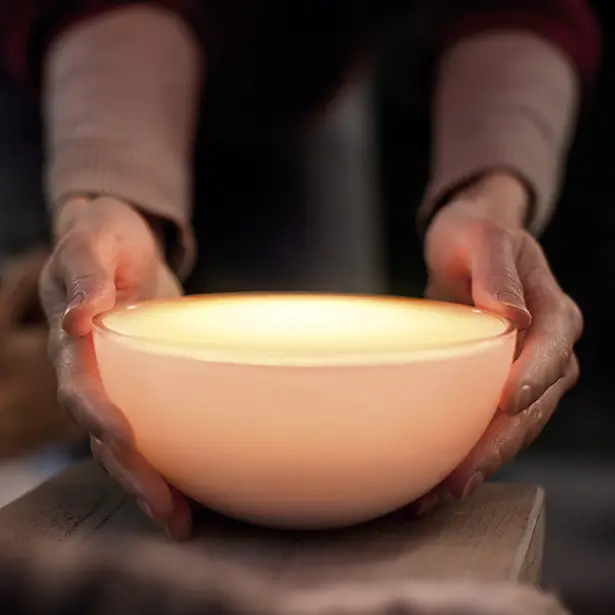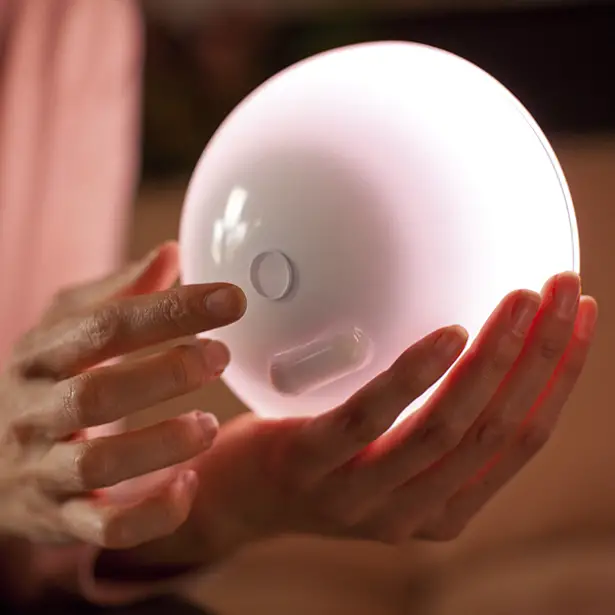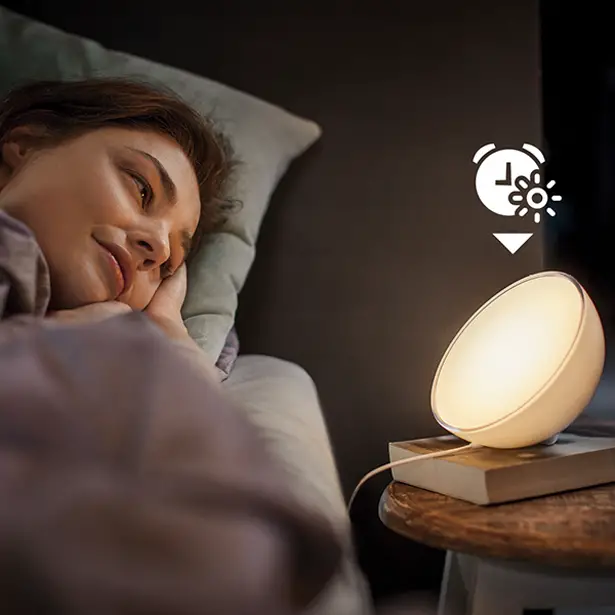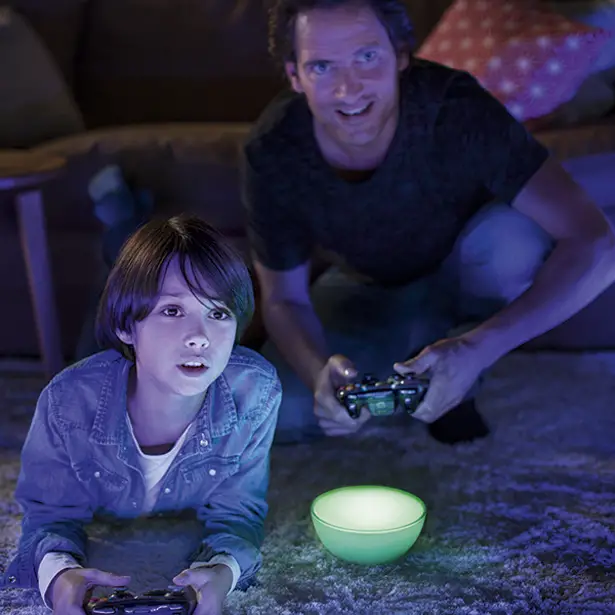 ---
The Smooth car concept designed by Milan based Italian Industrial designer, Stefano Marchetto is a head turner. Named as Smooth, the car sticks to its name both in terms of its design and usage. Smooth is urban transport vehicle with frontal access to the cabin. Chassis in extruded aluminium, external body in aluminium plates with square wave section. As far as the design is concerned, this two-seater is one straight arch, with ample amount of leg and head room. The spacious doors allow easy entry and exit into and out of the car. Also there is ample amount of boot space if one wants to travel with luggage. Also due to its design it does not take much of road or parking space either thus it's a good urban vehicle.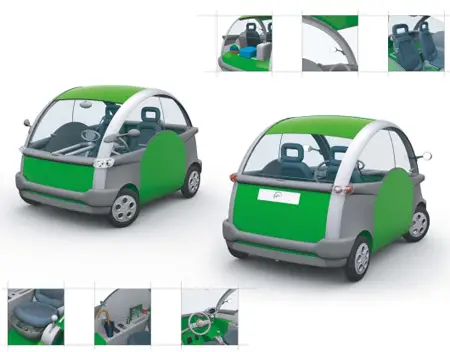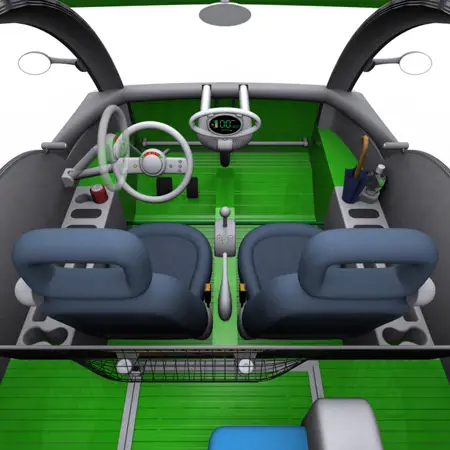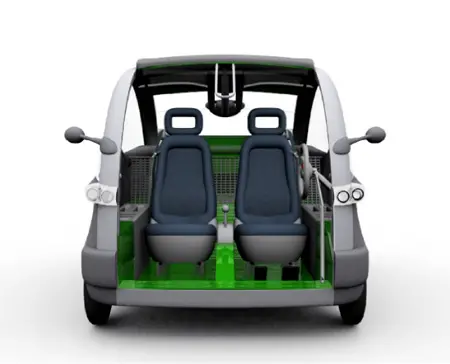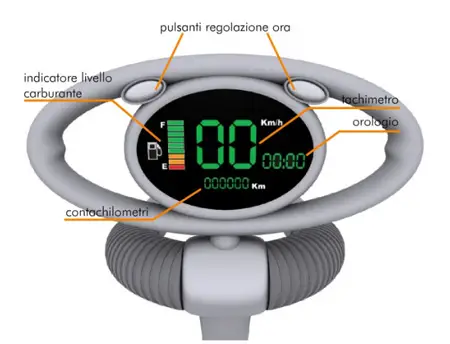 Designer : Stefano Marchetto
---