Botanical Hanger is a simple product with great philosophy behind it. It's a designed submission from Satoshi Itasaka, a simple hanger that aims to bring floral and green into your house. You can read his explanation below.
A flower can completely entrance the beholder, and make conflict and aggression seem mere folly. Have you ever taken the time to truly appreciate the beauty of an orchid?
It was seeing Gaudi's Sagrada Familia on television when I was in my second year of high school that set me on the path toward becoming a creator. "Nothing is art if it does not come from nature", Gaudi declared, and drawing inspiration from the natural world, he brought numerous masterpieces to life.
Another major figure for me in my journey was the architect Frank Lloyd Wright, who used the term "organic architecture" to describe his own work. "Study nature, love nature, stay close to nature", he said. So "nature" itself was, in effect, grand master and teacher to my own masters and teachers. The beauty of nature cannot be equalled.
For me, the desire to be close to nature is ever-present, but in modern society contact with the natural world tends to be rather limited. In confronting that reality, this work, "Botanical Hanger", was born of the wish to bring something floral and green into the everyday. The mere presence of greenery in your life is affirming and replenishing. The act of admiring a flower has a soothing effect on the mind, and helps you to look out at the world from a calmer perspective.
In a world of so much frenzied competition for resources and territory, and conflicts arising out of different belief systems, it gives us hope that there might be another approach.
Designer : Satoshi Itasaka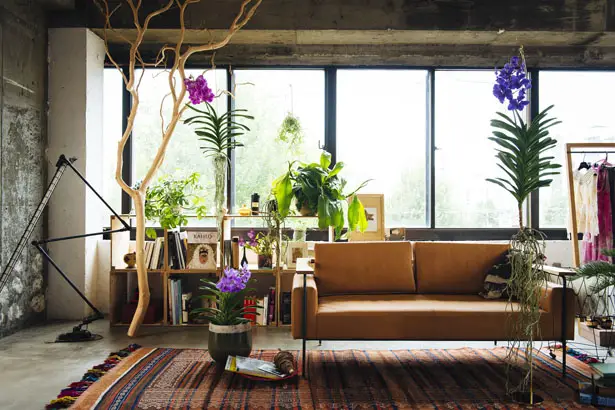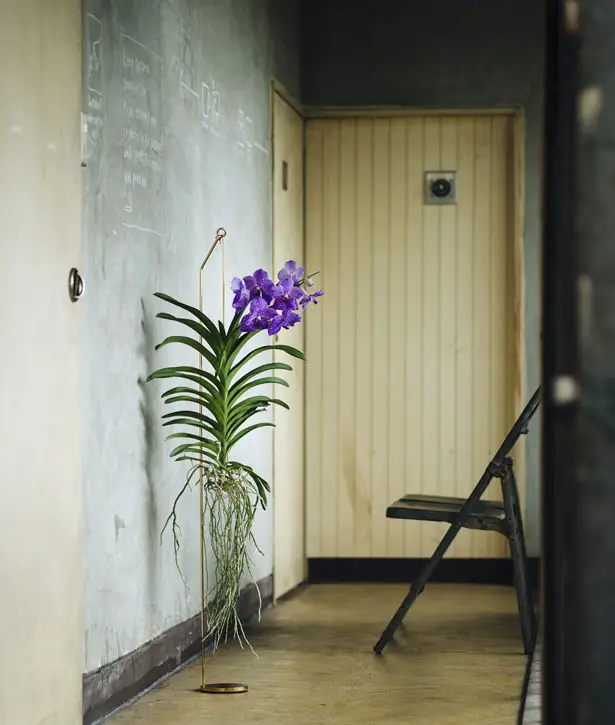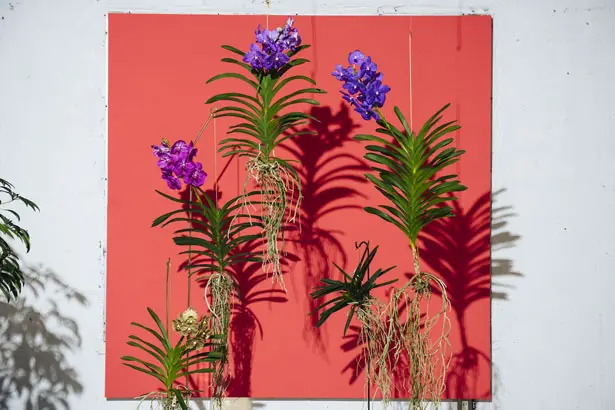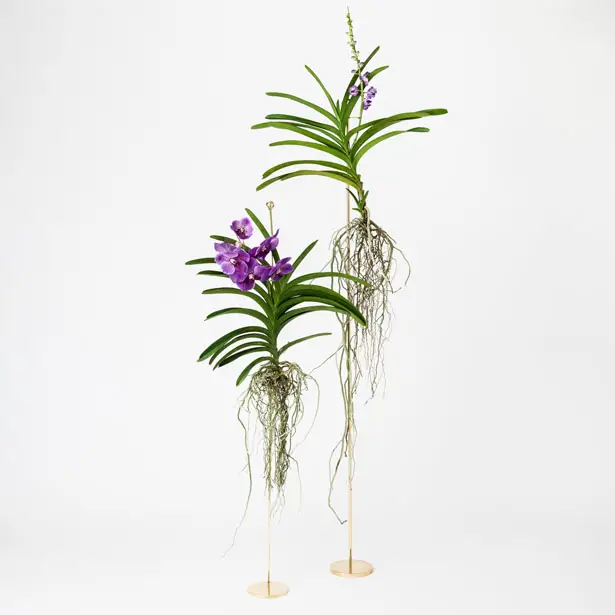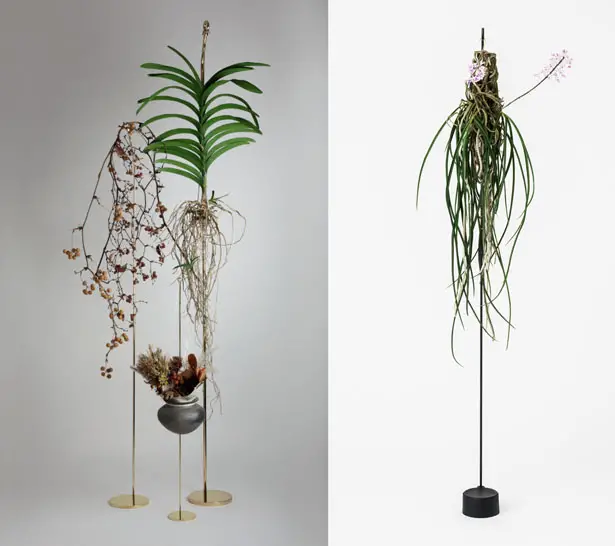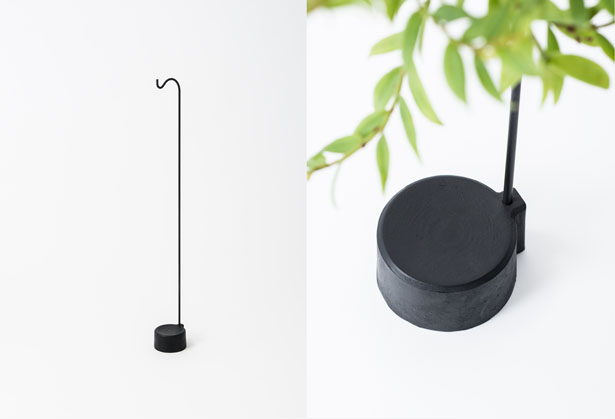 Tuvie has received "Botanical Hanger" project from our 'Submit A Design' feature, where we welcome our readers to submit their design/concept for publication.
---
If you are the type of people who collect unique and cool things, you might prefer Solar Suntree over traditional charger. this tree is handmade bamboo tree trunk that features 9 solar leaves that captures sun's energy to charge your cell phone, MP3 player or any other gadgets. It's an attention grabber for any desk, it is equipped with a powerful 1350mAh rechargeable lithium battery inside with output capacity 5v/max. 1000mA (so it's not suitable for tablets). It comes with a mini USB cable.
Designer : XDDesign [Buy it here]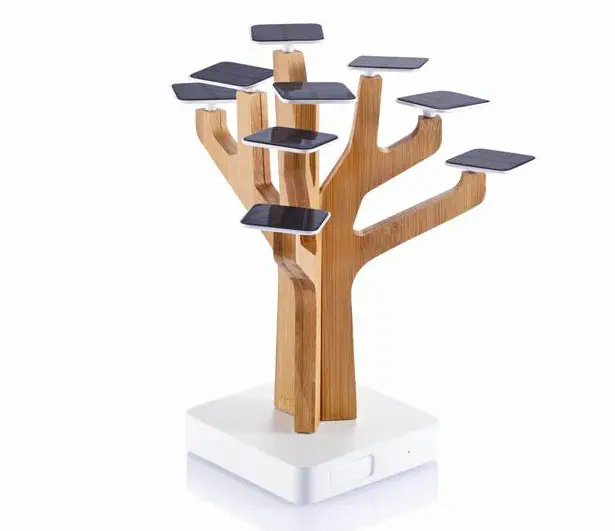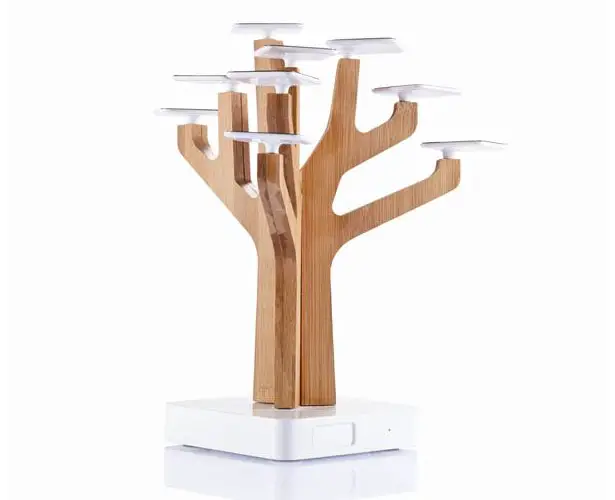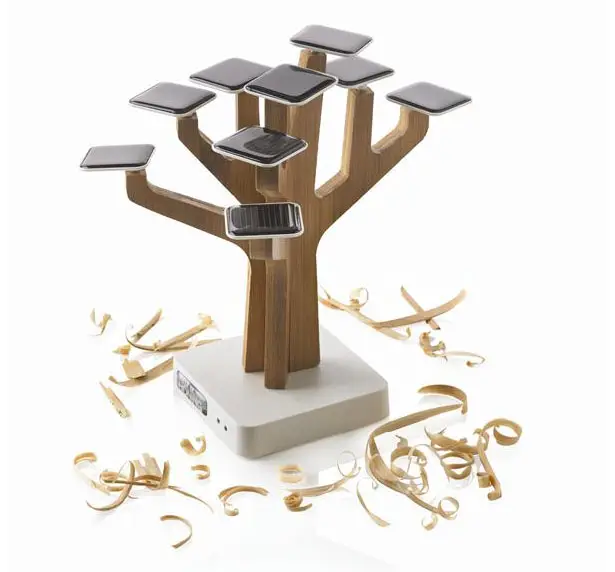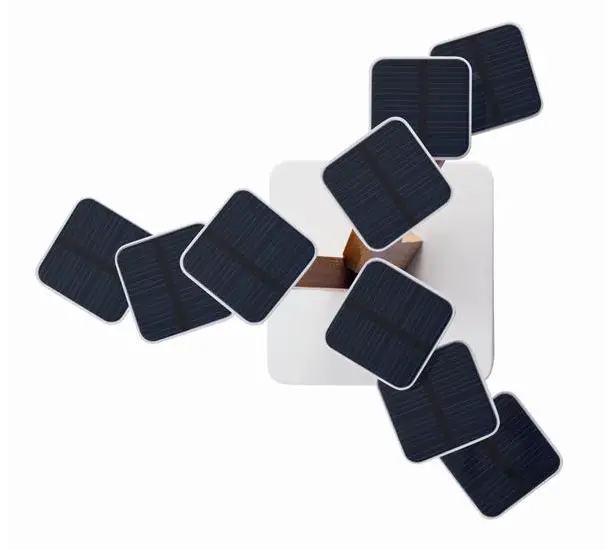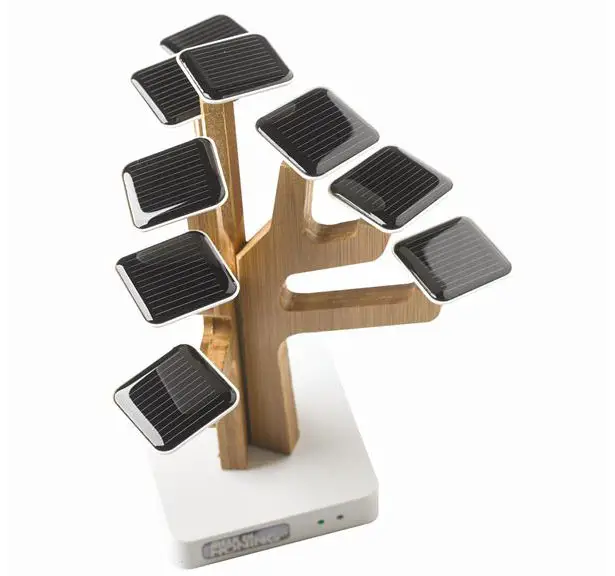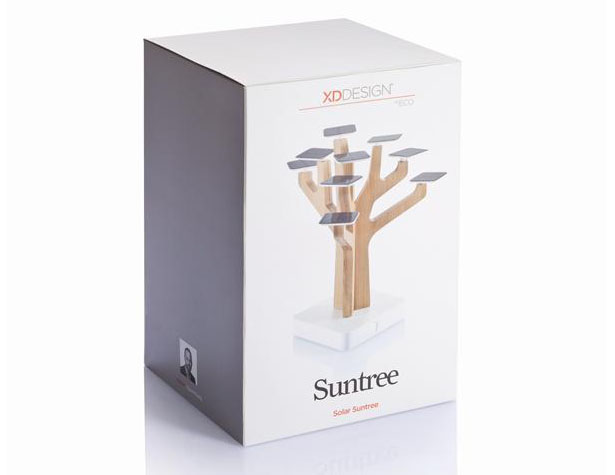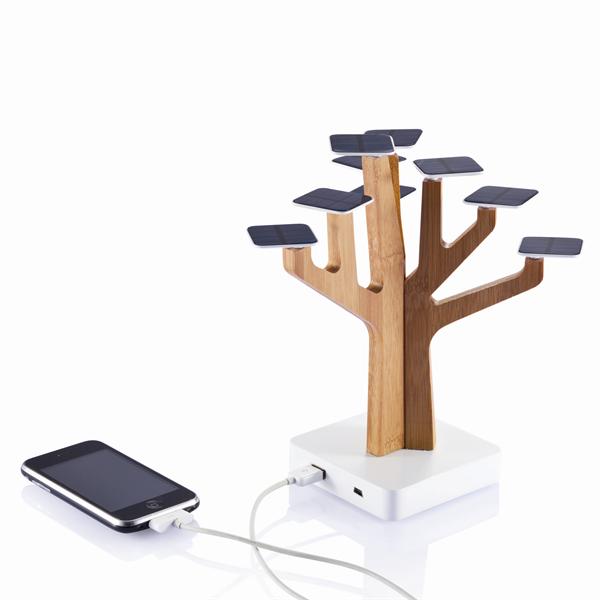 ---
If you are having limited space in your apartment, this ladybird bath and vanity can be a great choice for your bathroom. The idea behind this design is that the living space that we can get nowadays are getting smaller, with that in mind, ladybird was born. You can have a vanity with built in sink, you can lift the lid and get some more space for you to relax and bathe.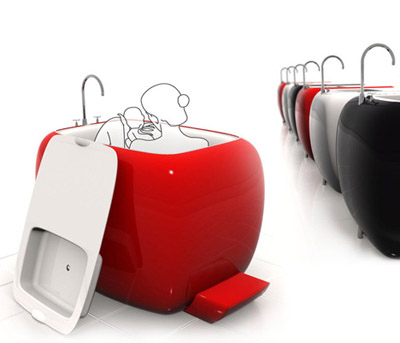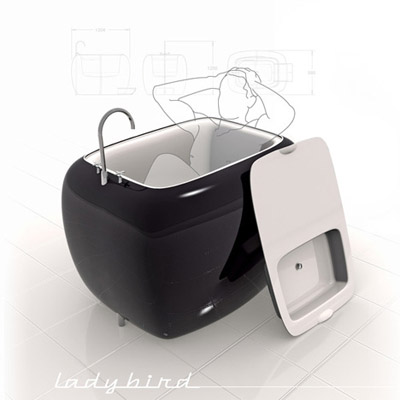 Designer : Coco Reynolds
---