Started as a concept, now, this 2-in-1 Sprayman is available for purchase. It's a simple watering container yet it serves 2 functions: plant watering container and sprayer. The long spout allows you to easily pour water onto plants while the spray nozzle top can be used to spray flowers or delicate plants. It's a nice tool for 2 jobs with attractive design.
Designer : Scheurich [Buy It Here]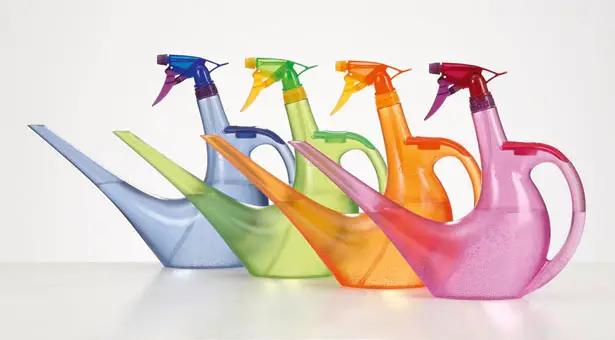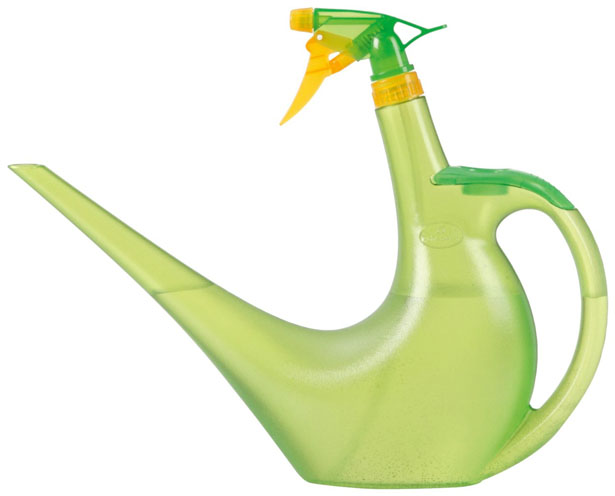 ---
I'm the kind of people who leave unused hangers in my wardrobe. I just don't feel the necessity of separating them until I need one. Hangindicator design is an ingenious and simple idea to solve my problem. It instantly shows the non-occupied hangers in a crowded wardrobe. The cloth adds weight onto the hanger that makes the inner cylinder attached with spring sliding down and turns the indicator red. When the hanger is free, the indicator turns green. Smart isn't it? Even when you are in a hurry, you'll spot unused hangers easily and fast.
Designer : Adityaraj Dev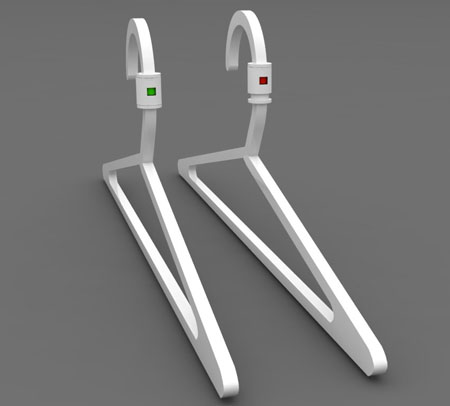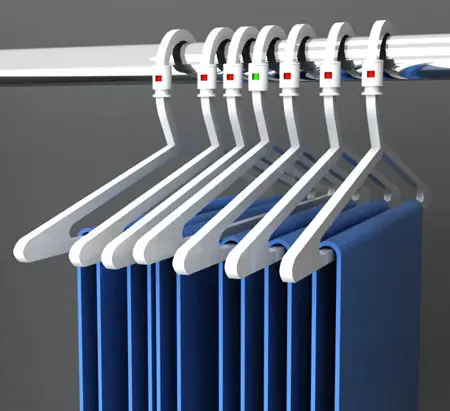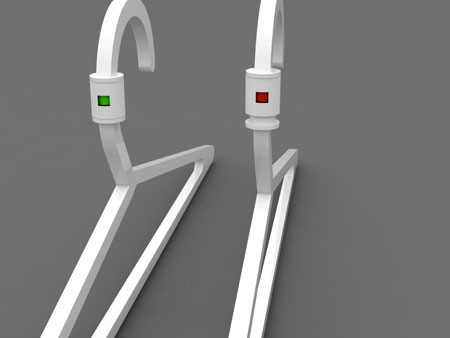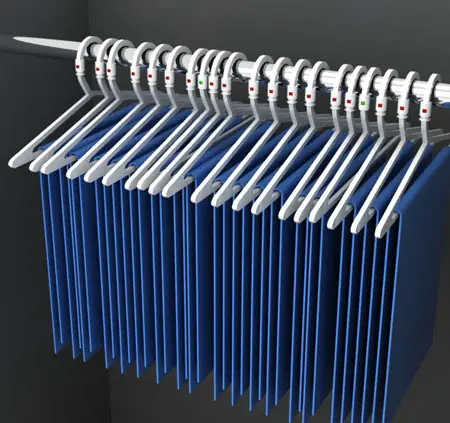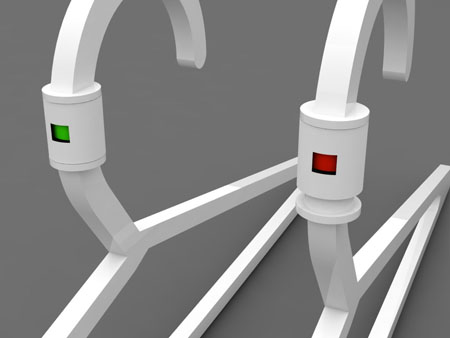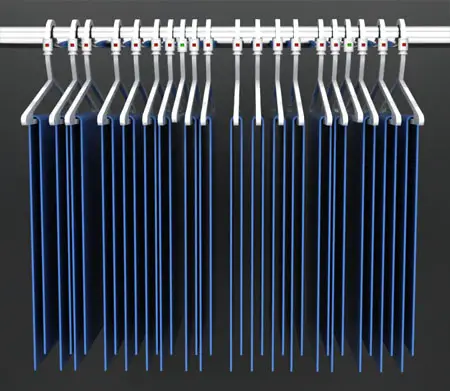 ---
All of us love a long hot shower, on the start of the day it energizes you for the day ahead while at the end of the day it relaxes you from all the tiredness, though in the process lot of water is wasted. The new indulgence shower from the house of Pensar promises to provide the same and beyond but by conserving the water. The overall process features a rinse-mist-rinse sequence but it's flexible. The shower first rinses you for a minute after which it moves to the mist cycle for four minutes wherein the mist is lightly sprayed. And then the rinse cycle is repeated for two minutes. All through one can say a spa in their bathroom.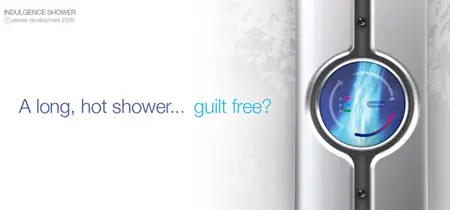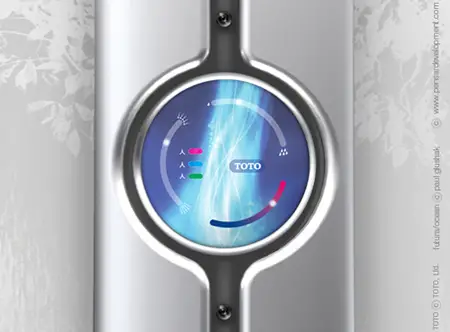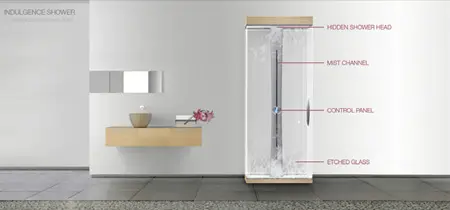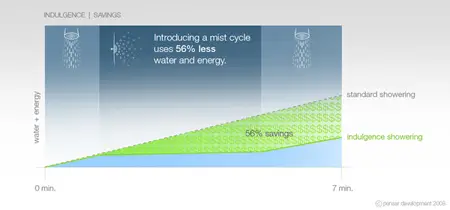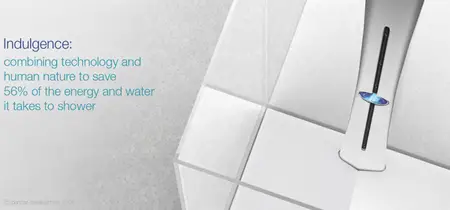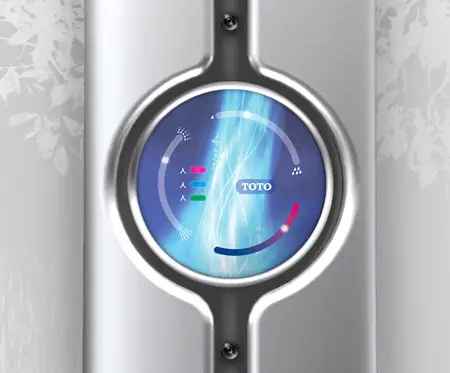 Designer : Pensar Development via HomeDosh
---