We all may be very simple on the inside but when it comes to show off we never miss a chance to do so. The only thing, we think, is to be sophisticated than others in terms of our eating, drinking and interacting style. So here is Peter Lee presenting an excellent style statement with a contemporary digitable coffee table with an inbuilt CD and DVD player.
With a very inviting, attractive and glossy look of this glass coffee table all you need to do is to pair it up with a plasma TV and invite your special one for that romantic date with a movie along with a sip of coffee.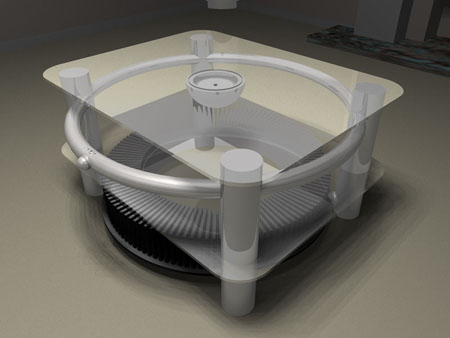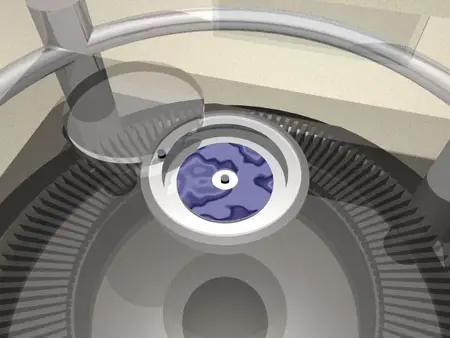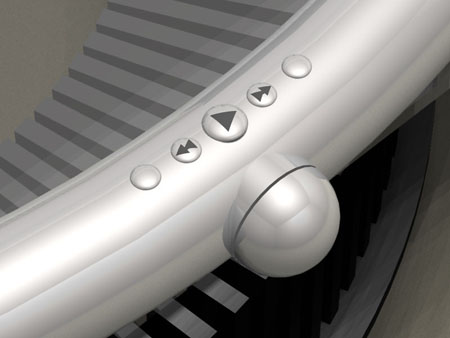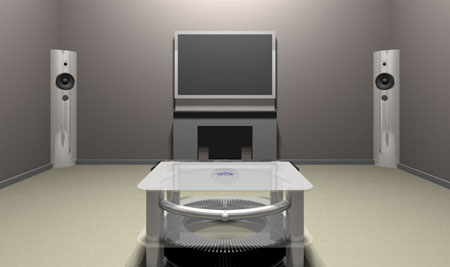 Designer : Peter Lea Via BornRich
---
With innovation being the key with respect to designs, Smith Newman has come up with the Pebble MP3 player. The basic concept of the player is, being user friendly and inspired by the greenery. He has blended the dark glass aesthetics and the natural embracing form. The headphones wrapped around the surface and the inner surface is convex with a center dip which looks more like a water droplet, where the user can shuffle the songs as in an iPod. The back is sandblasted aluminum and the center carries the glossy Pebble logo.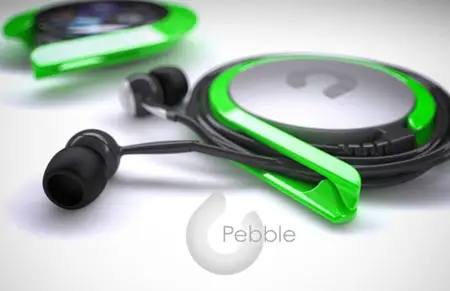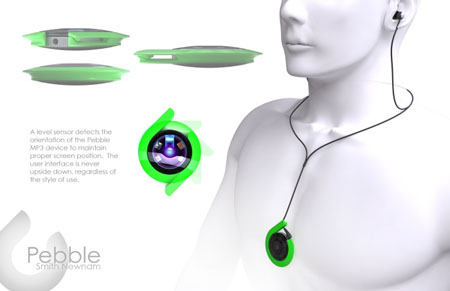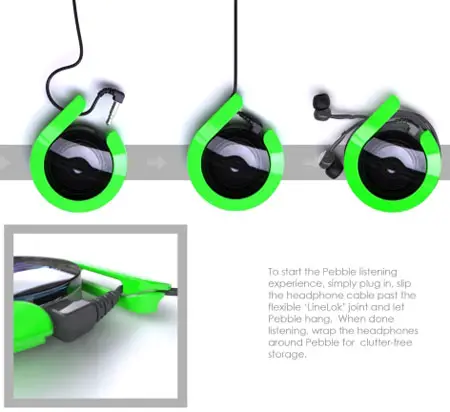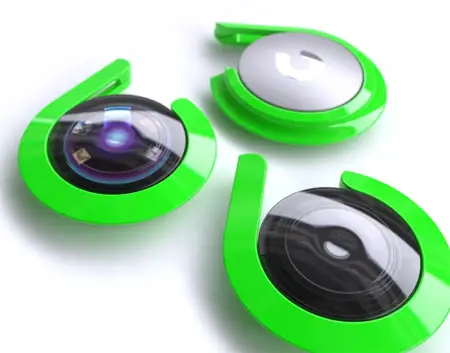 Designer : Smith Newnam
---
This car concept is called BRB Evolution, because it has the ability of this car to fold up to 50% of its original size. Daniel Bailey, the designer, figured the two of the main problems of the future in big cities would be the pollution and over population, he wanted to design a car which powered by electricity and a hydrogen fuel cell to deal with the pollution issue, while the fold-able concept is to help with the limited available parking space. This potentially doubles the amount of parking spaces! two rollers would come from the bottom, roll the car up, turn and slide the car into the space sideways, the driver would have to exit prior to the folding. This car design was inspired by Peugeot 908 and Lamborghini Murcielago, with 180 degree moon roof, this concept car definitely sleek and sexy folding car.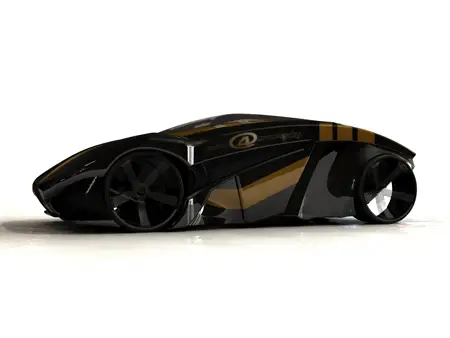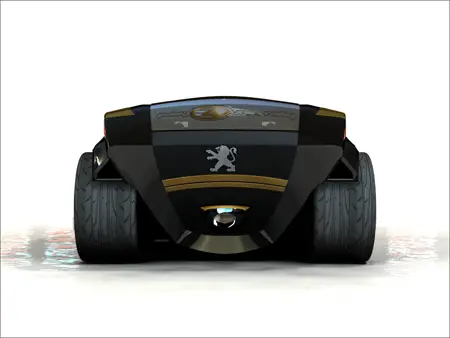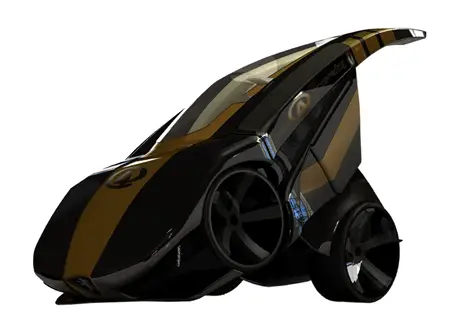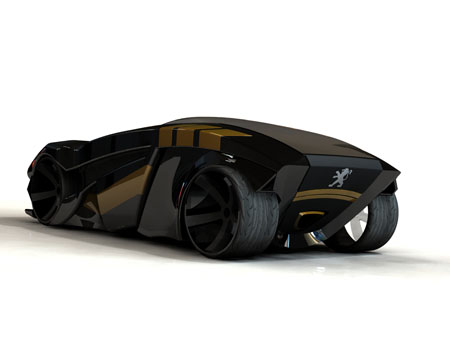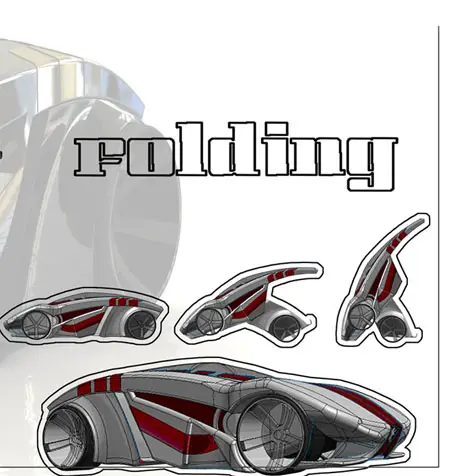 Designer : Daniel Bailey
---