As someone who grew up in a resourceful DYI family, this designer learned a lot of things when it comes to design and create different stuff at an early age. Geometric Firepit is the result of an artistic and creative mind, the owner of Plodes Studio, John Paul Plauché. This architect offers many architectural, interior, and product design solutions, but basically his signature is the same, simplicity.
Geometric Firepit offers a practical firepit which can be used with cut seasoned wood or charcoal. there's a drain plug "pipe" which is useful to prevent coals and ash from falling through the opening while at the same time still allowing airflow to fuel the fire. The firepit is available in 2 metals: Corten Steel or Carbon Steel. The metal of Corten Steel Firepit can rust to a point where the rest becomes a protective layer. The Carbon Steel metal will continue to rust and peel.
Designer : John Paul Plauché [Buy It Here]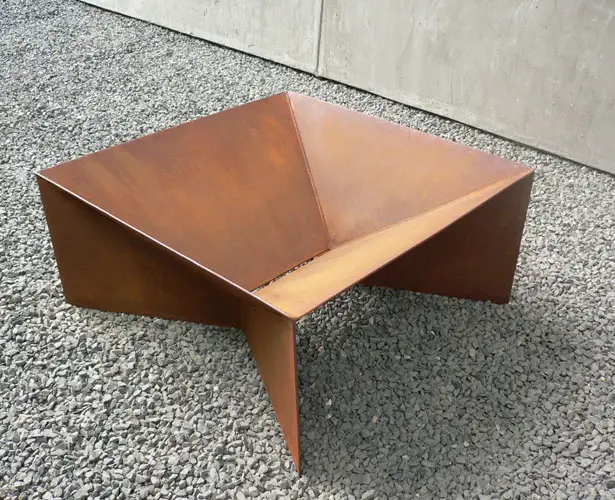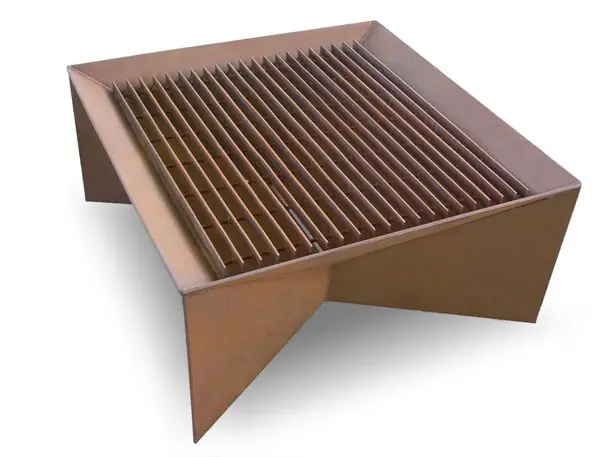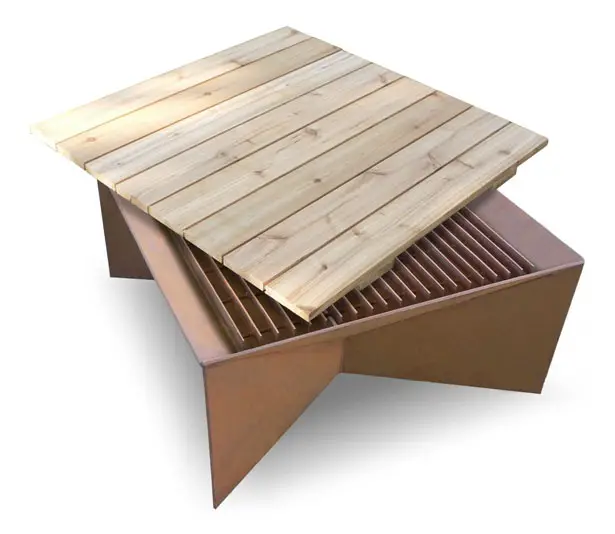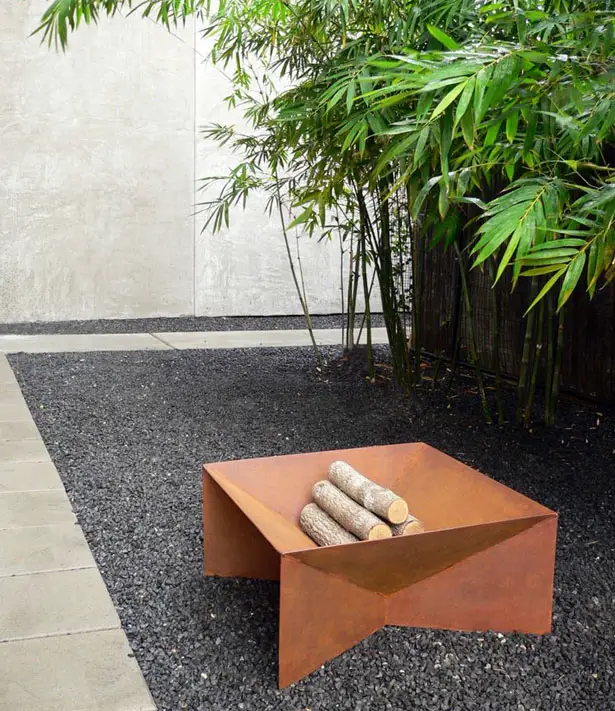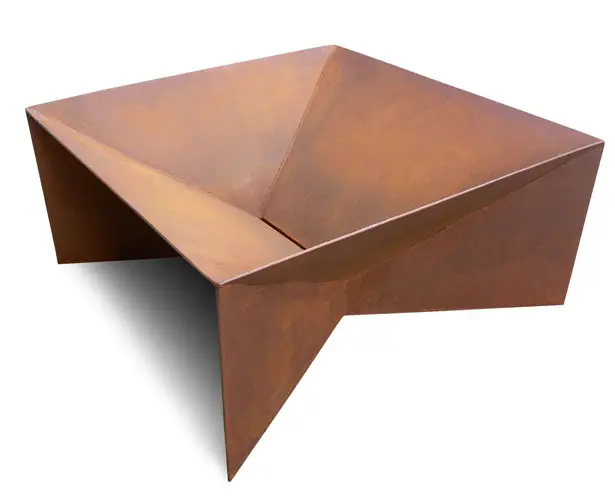 ---
This new concept device is used to create awareness amongst the people regarding the global warming and its effects. The device measures the harmful contents present in the air, thus letting the user know of the air that they breathe and hence leading them to be a responsible citizens. The device can be purchased off the shelf in fashionable stores and the manufacturers have given the universally acceptable white color, thus it can easily go off as a fashion accessory and making a personal statement of its own. Add to that the fact that it has a recyclable consequently completing the cycle.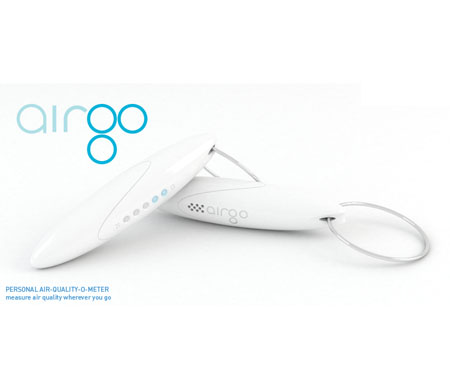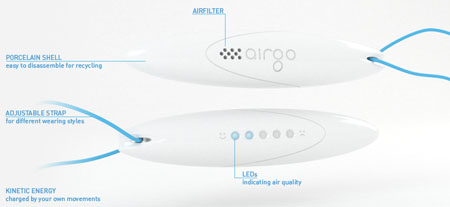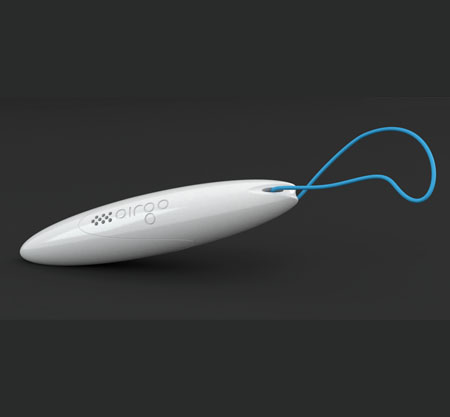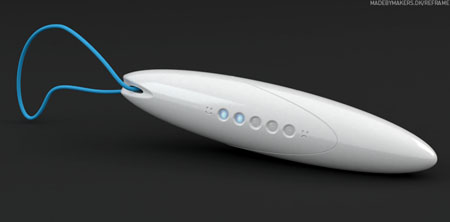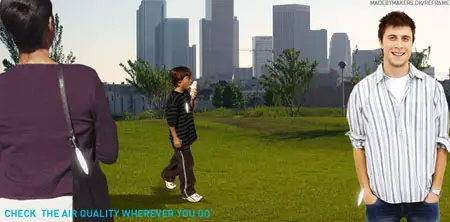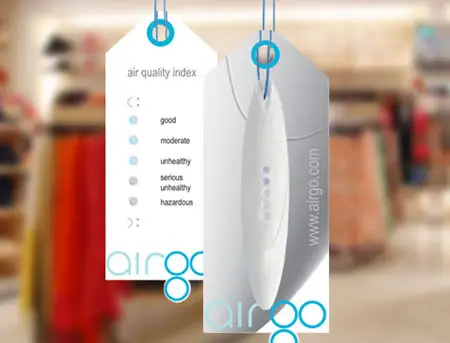 Designer : MadeByMakers
---
Fashionable speaker with vase-shaped by Abhinav Dapke for your computer workstation. Usually the worktable is cluttered with different objects leaving less space for the Speakers. With the mix of the Vase/Pen stand characteristics this Bluetooth enabled Speakers stands for their uniqueness.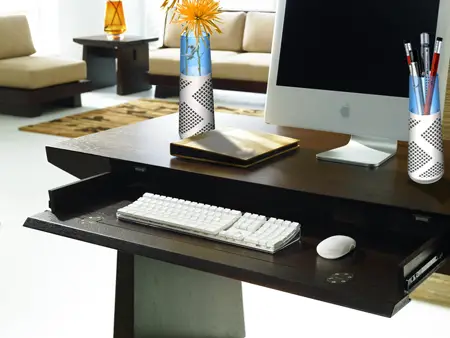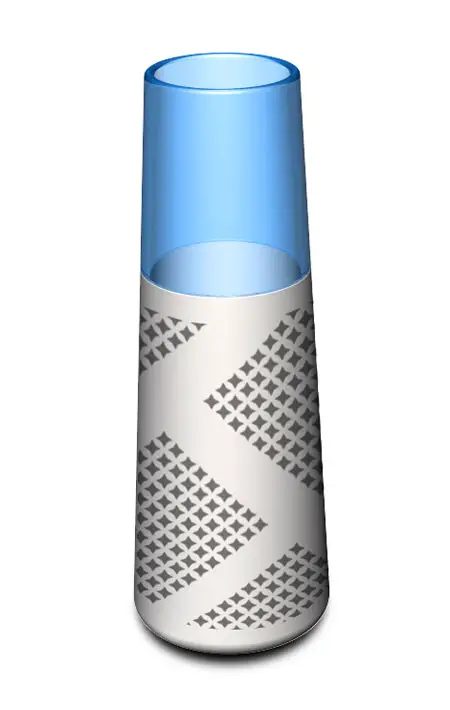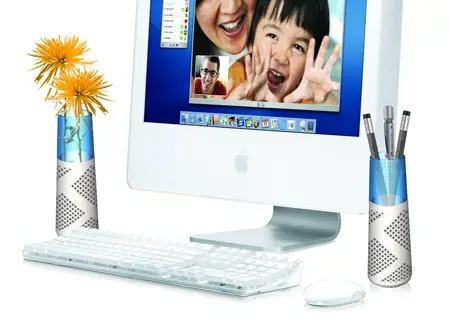 Designer : Abhinav Dapke
---