The SPV is a solar powered vehicle made out of aluminum structure with flexible thin-film modules fixed to it. It's sleek, it's futuristic, it's kinda remind us about Nuon solar car from Delft University. The shaft in the centre of the SPV functions as an inbuilt cooling system, integrated in its form. The aerodynamic form allows it to collect energy through a long drive in the desert (or any sunny environment). Hence not only that it is powered by solar power, this car can also recharge your home power, with the extra energy collected using its solar panels.
Designer : Omer Sagiv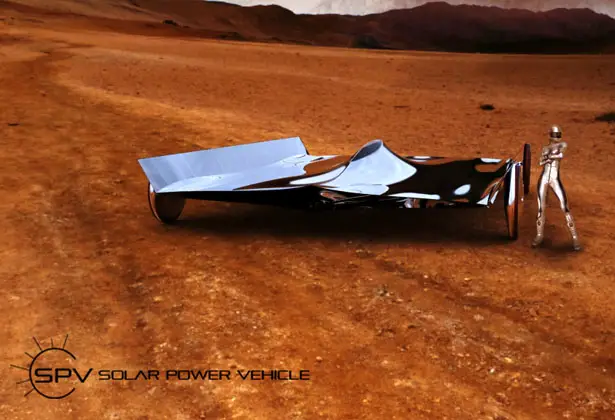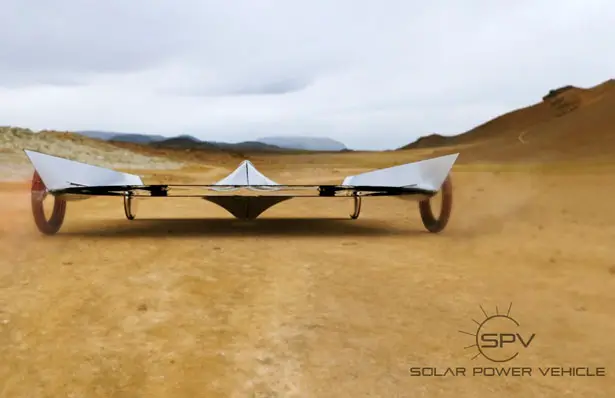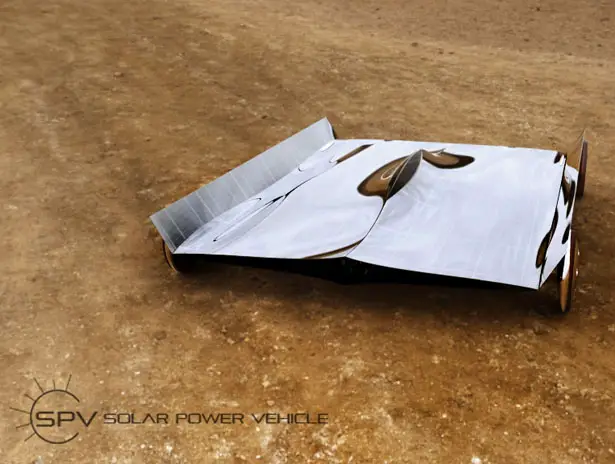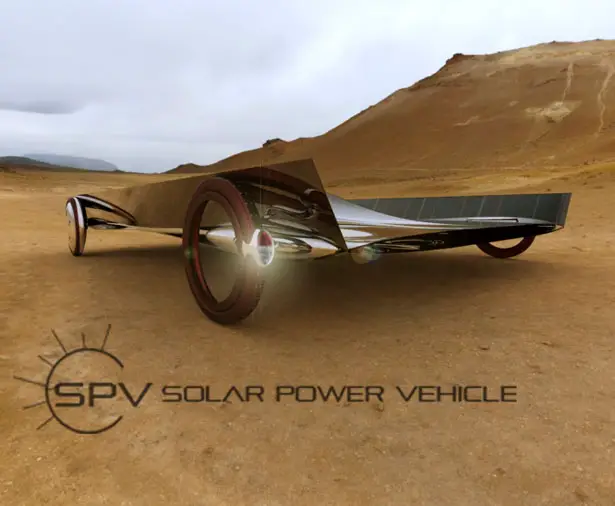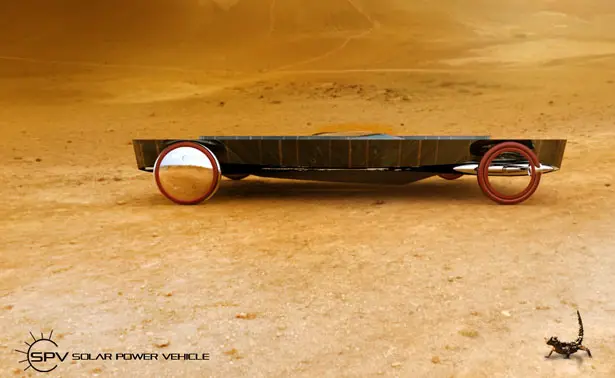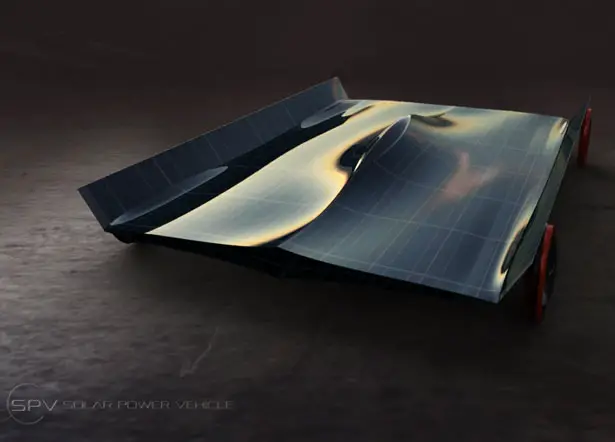 ---
Dusty keyboard happens when you are too lazy to clean it with some damp cloth. Logitech Washable Keyboard K310 offers a solution for this, simply place it under water, it's a keyboard that loves a wash. There's no reason to have dirty keyboard, this gadget can handle from a light dusting to a soak, use mild soap and soft cloth, you're good to go. It has several drainage holes at the back to allow speed drying.
The company claims that Logitech Washable Keyboard K310 is one of the toughest keyboards on the market, its laser printing and UV coating will make sure this gadget can take washing as well as pounding. The overall look is simple and nice, modern and functional. There's no additional software to install, just plug and type.
From : Logitech [Buy It Here]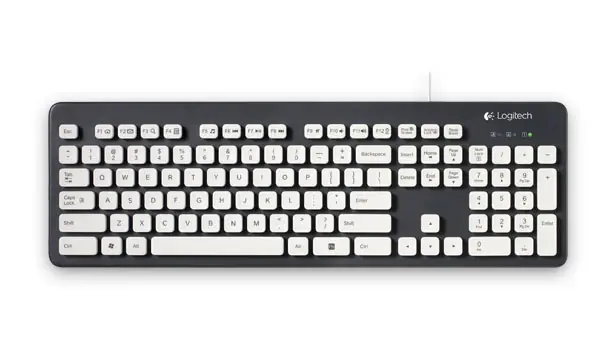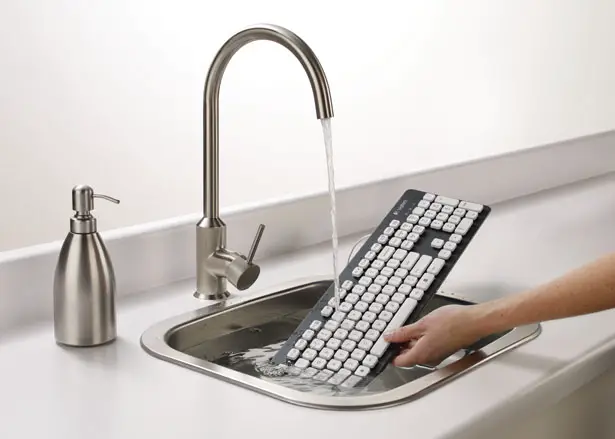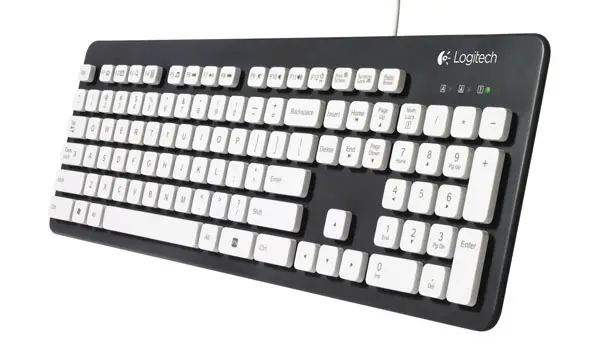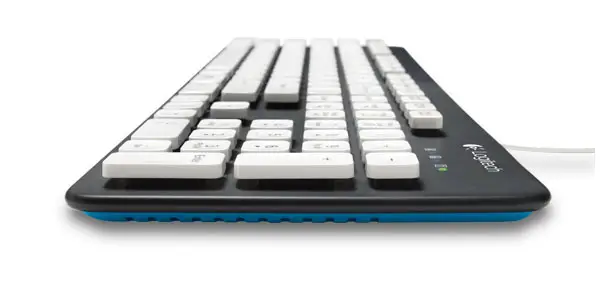 ---
After 3 years working with Philippe Starck, Jerome Olivet design sensibility is bound to lean towards the futuristic and esoteric. Olivet is now launching his own collection of leather goods starting with a City Bag and City Briefcase. Both bags welcome your iPod and mobile phone. Protected in a black glaze skin, it ergonomically merges with your body. Both bags will be hitting European stores at 87 and 171 Euros respectively.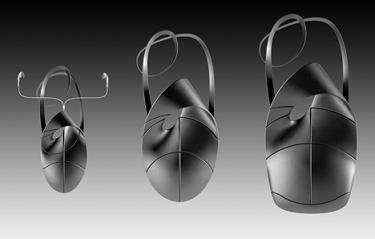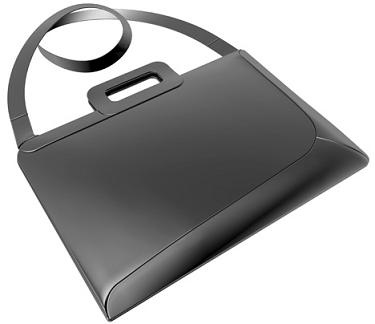 ---