After rainy day, benches in the park are wet and dirty, it's impossible to sit on them. Inculta bench has designed to provide dry and clean bench even after rainy day. All you need to do is to pull the squeegee on the other side to wipe clean the surface.
Designer : Zvezdan Nedeljkovic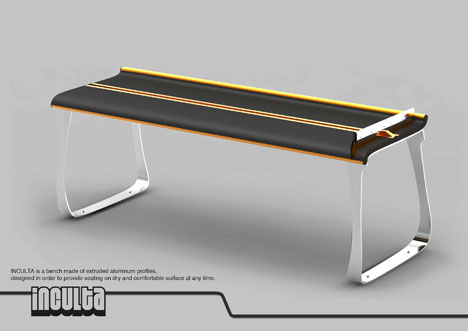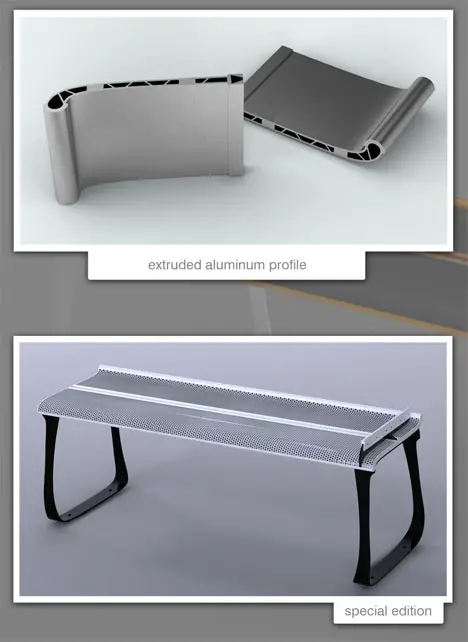 ---
The concept Van der Led WM2 is a watch with integrated cell phone which if in production can actually be worn and carried around. It is a quad band GSM watch with color screen display and also has additional features such as stereo Bluetooth and almost 5 hours of talk time. And to store those songs, you have 1 GB storage space. At $471 a piece, it sure is one gadget that will leave a hole in your pocket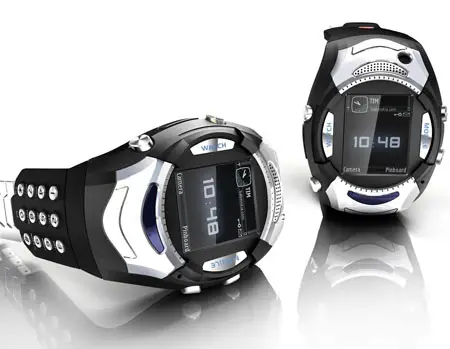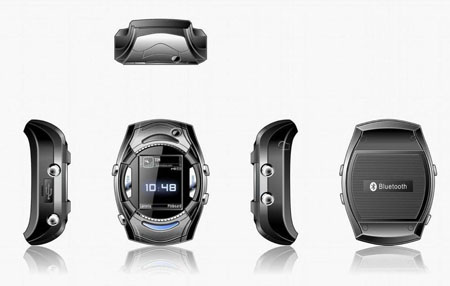 Designer : Van Der Led via Engadget
---
The design of LaCie Porsche P'9230 provides a new variety of desktop hard drive. It is an ideal blend of shape and function. LED is used to indicate both the power and provides sophisticated elegance. LaCie initially joined forces with Porsche Design in 2003 and produced a kind of most iconic and popular peripheral hard drives on sale. From the time two companies worked on a joint venture to make products that merge perfectly on the functional as well as design basis. The luxury brand and the chief technology corporation stand as a complement to each other.
The technical power from LaCie combined with an elite and enduring shape is attained by Porsche Design. The hard drive functions at an excellent speed. The design has a 5mm aluminum casing encompassing the drive inside. A solid armor is used to guard your data and this gives the drive a classy substance. This also facilitates heat dissipation. These characteristics protect the hard drive of LaCie Porsche P'9230 and extend its lifetime. LaCie and Porsche Design has done a great job in designing a desktop hard drive which not only will look elegant on your desk but also offer excellent performance. [Buy It Here]
Designer : Porsche Design For [LaCie]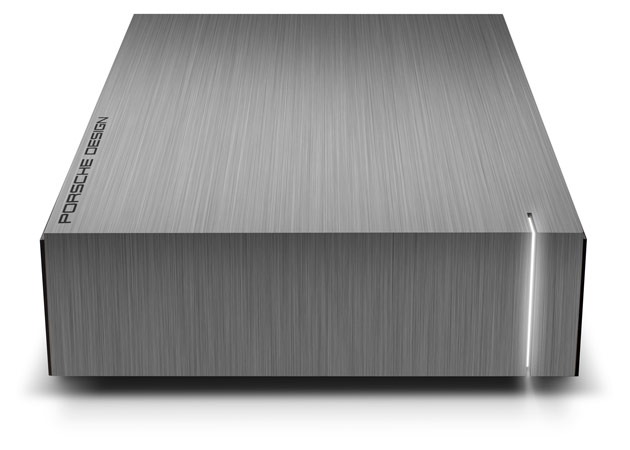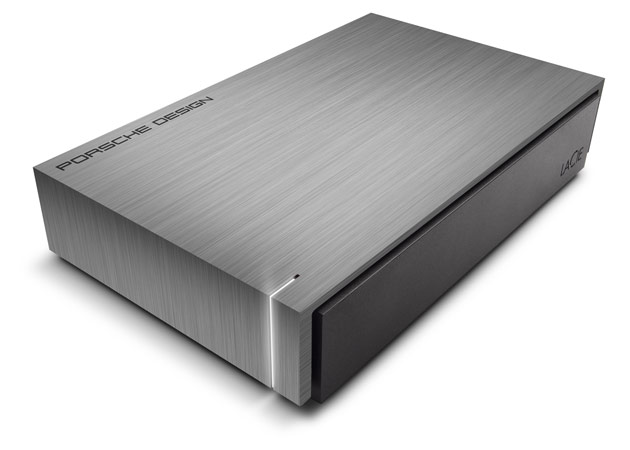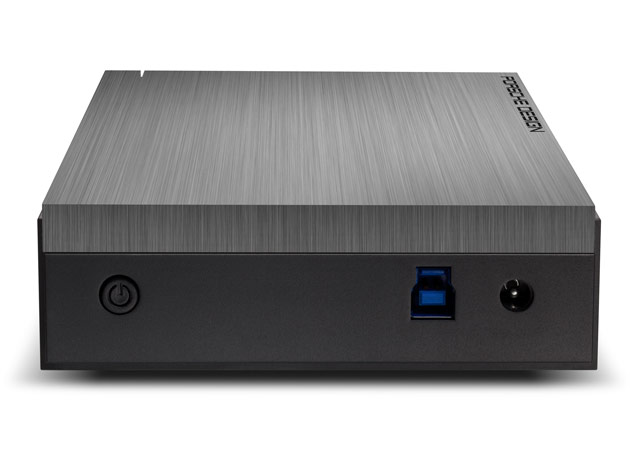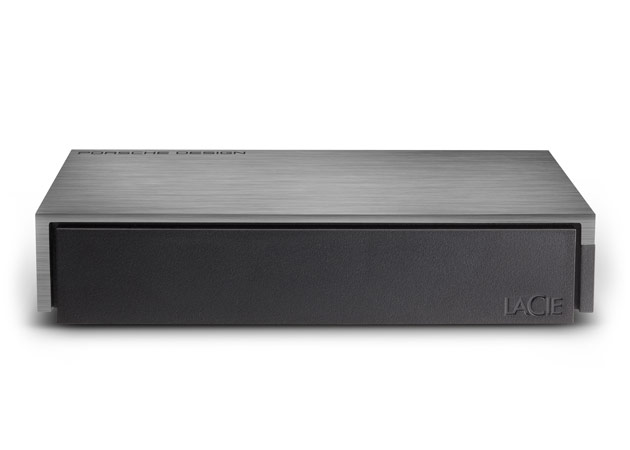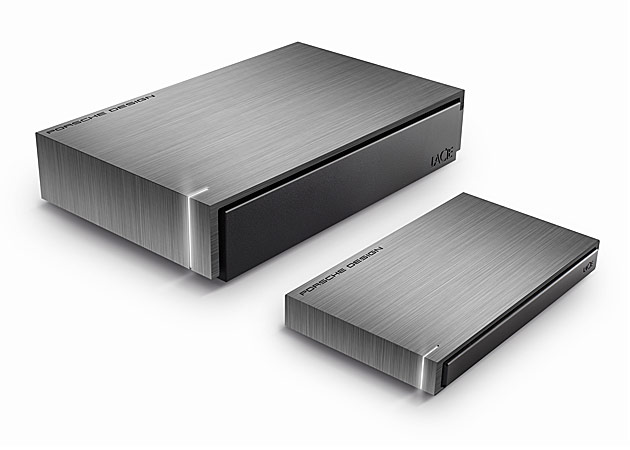 ---