The Bradley watch is a fashionable universal timepiece for everyone, including visually impaired people. Telling time doesn't require vision with this watch, just touch it. Checking the time in a dark movie theater won't be a problem, you don't need to illuminate your phone or watch or even look down, just feel the time. This watch design changes the way you interact with time.
There are 2 ball bearings incorporated in this watch, one to indicate the minutes (top) and the other one to indicate hours (side). These 2 balls are connected with magnets and represent the watch movement beneath the watch face itself. These magnetic mechanism makes those ball bearings are slightly moved when touched, but they spring back at the current time as you gentle shake your wrist. You can back this project here.
Designer : Eone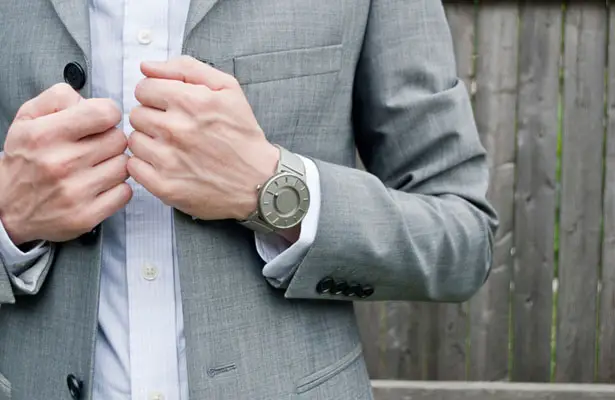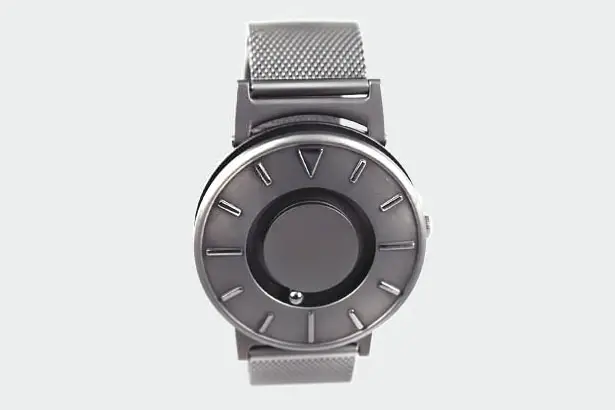 The Bradley watch features 4 different watch bands: stainless steel mesh, mustard yellow leather, olive green leather, and silver blue leather. The main watch face features titanium material, making it looks elegant, sleek, and is easy to clean.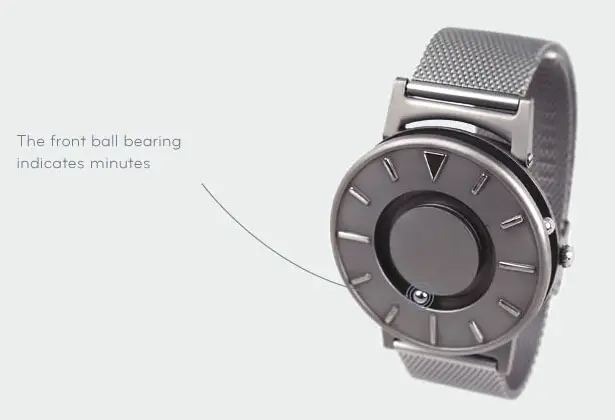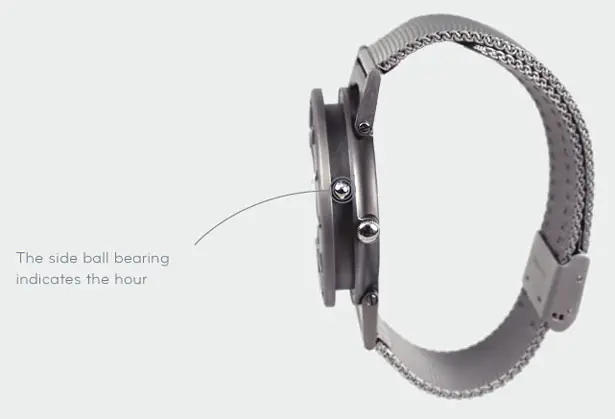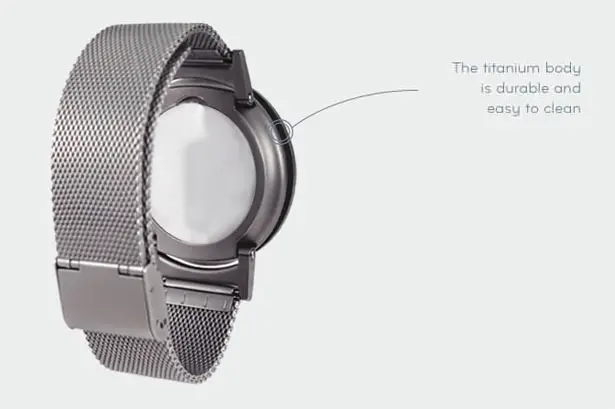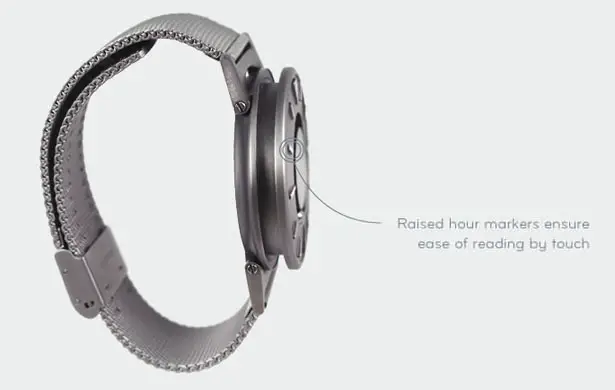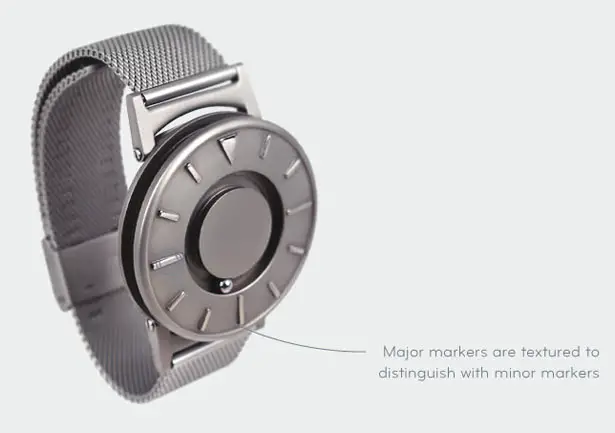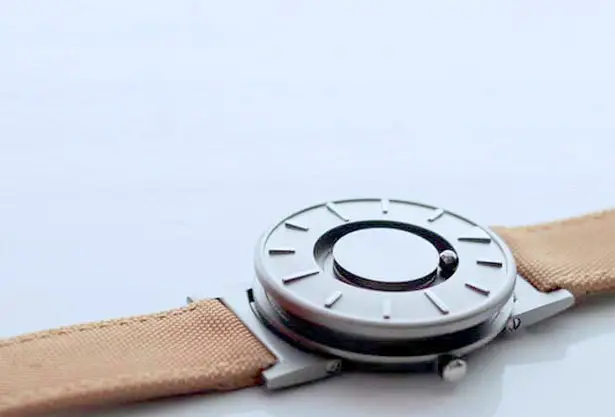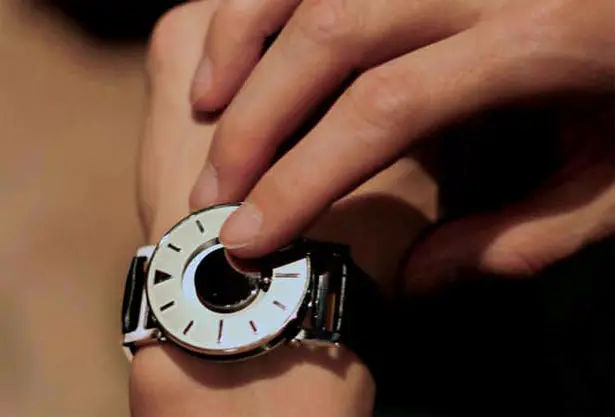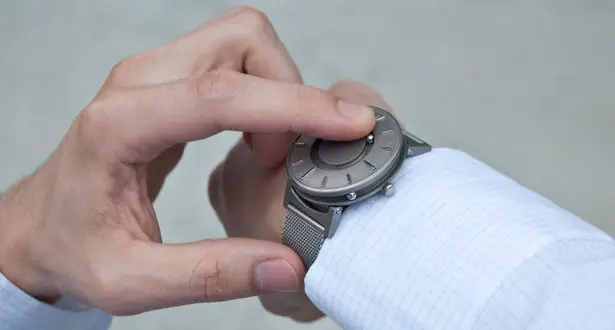 ---
Netatmo has worked together with Philippe Starck to launch its next innovative product: Netatmo Thermostat. As a company that develops consumer electronics for a better and connected lifestyle, Netatmo has come up with the idea of developing smartphone controlled device. It means you can control heating remotely and reduce any energy consumption, and with the help from Starck, this thermostat features a great balance between functionality and design. User can easily control and monitor their heating system by the touch of a button from his/her smartphone, tablet, or PC, anytime, anywhere.
Netatmo Thermostat adjusts to your life by observing your habits, it has the intelligence to know what time the day starts or when your kids get home from school, time to sleep, time when you get home from work, etc. It works by providing the most comfortable temperature to your activities while economizing energy.
Designer : Philippe Starck for Netatmo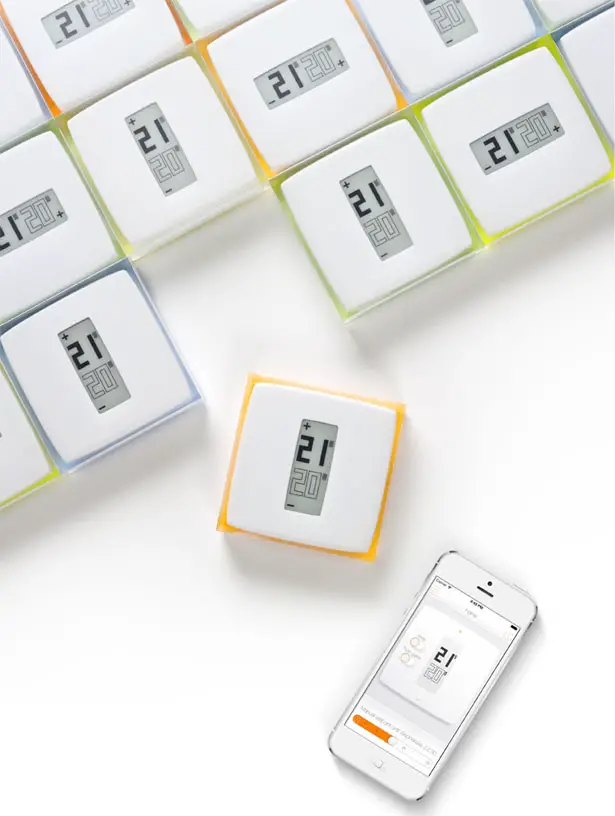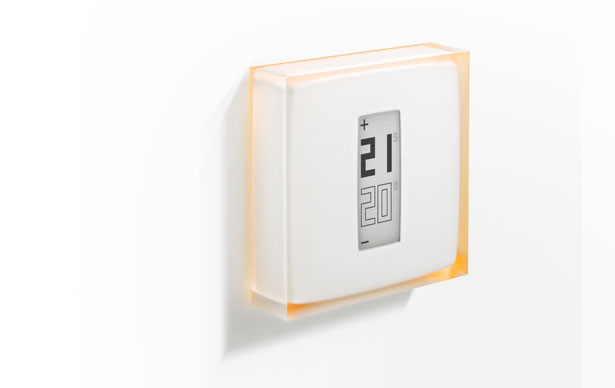 You can kiss good bye to the feeling of waking up to chilling mornings or returning home to a cold house. This device sets the temperature automatically to ensure your ultimate comfort when you are home. The smartphone app is available on the App Store and Google Play, you can download and control the heating remotely, even from your bed or the other part of the world as long as there's internet connection available. The interface of the thermostat is pretty basic, intuitive, and efficient, very user friendly.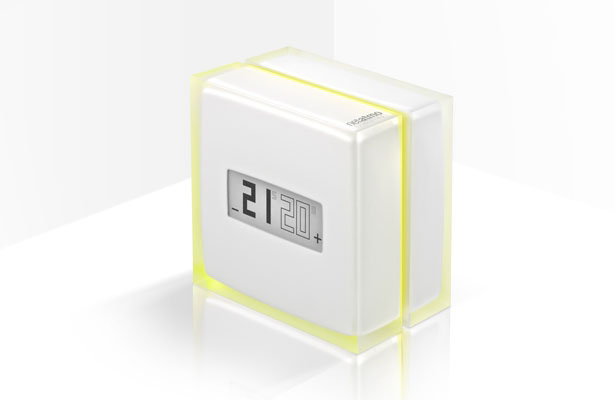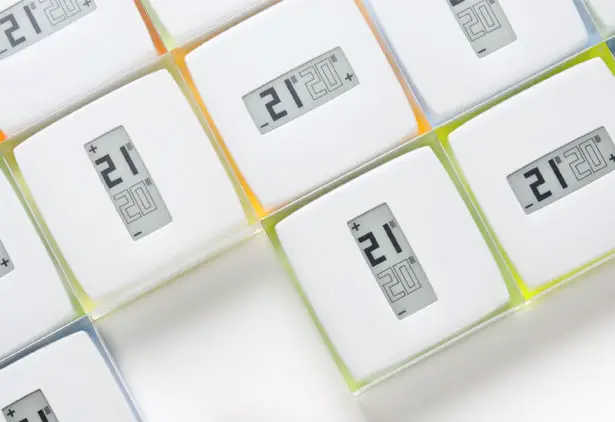 ---
Do you love space invader couch? Well, you can purchase the real one, it's called Retro Alien Couch. Igor Chak, the designer, has brought the cool couch concept to live, it's commercially available for you if you have 5 grand to spend.
"I would like to introduce you to an old friend that kept trying to take over earth but retired and became a couch ; – )


Retro Alien Couch is basically a space invader turned in to a couch, a very fashionable and hard to pass by couch. The couch has a sterdy frame and sawn together with almost 300 individual peaces of leather making it itself a work of art. Although it might look uncomfortable it's actually really soft, mainly lined and made with memory foam. Plus this is something different from a conventional couch…" — Igor Chak
Designer : Igor Chak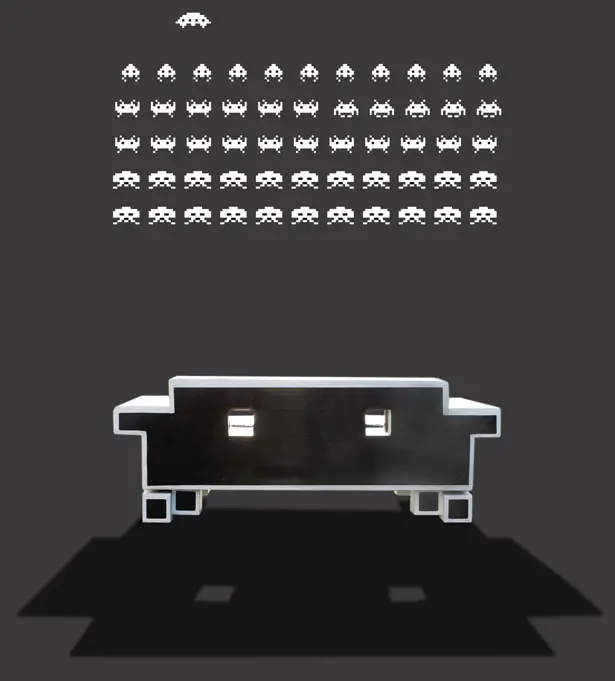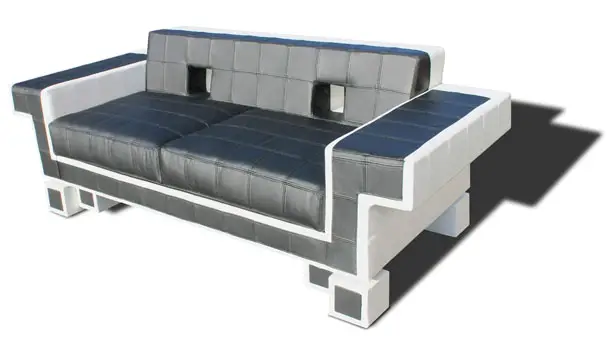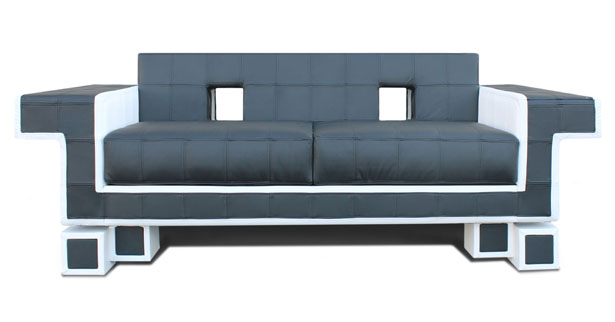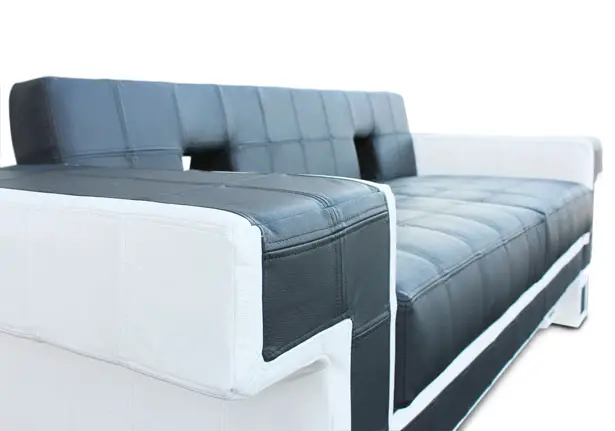 ---