Be a better golfer with Swingbyte. This small device provides you with real and useful data related to your golf swing, in this way, you can make serious improvements by analyzing the data. It's a simple device actually, simply attach it to any club whether it's driver, putter, or anything. It connects to your gadgets (android or iOS smartphone or tablet) through Bluetooth connection to record everything, your swing, club head speed and acceleration, angle, and much more. It weighs less than one ounce, you won't even feel it. The custom app will analyze your data and provide you with chart of your improvement, you can share it with your friends or trainers and get advice on how to get better at golf.
From : Swingbyte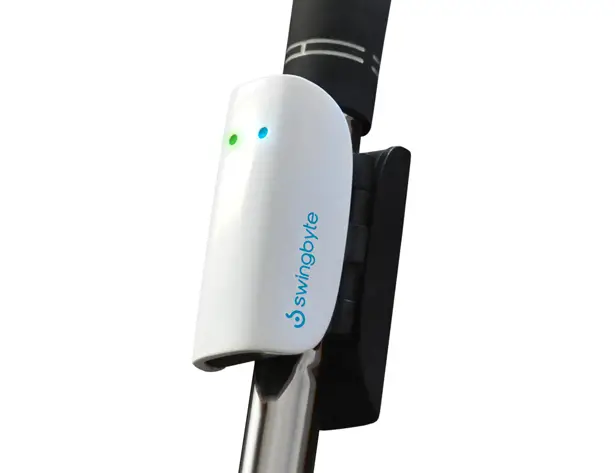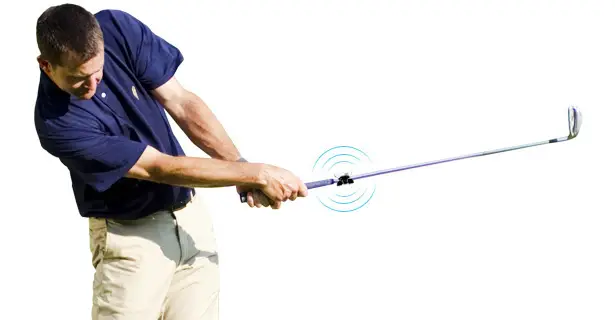 ---
Just one step on OAXIS Glo Bluetooth Smart Body Analyzer, the hardened glass surface would scan and identify you. It's an intelligent analyzer and weighing scale that measures your health, the statistics will be sent automatically to your smartphone. This device would set a new standard in body analysis, with your smartphone help, you can improve your overall health, simply input your age and height, this device would measure your body mass index and total body fat percentage. There are 6 customized colors that you can choose to personalize your profile, in this way, everyone in the family can have their own health analyzer.
Besides measuring your weight an BMI, Glo also measures minimum calories required to keep your body at its optimum function, bone mass to understand your skeletal health, Body Water Mass to track your hydration level. You can get information of your biological age based on your health and fitness level. You can place this scale in the bathroom since it's been designed against heavy splashing, it can withstand humid environment such as bathroom.
From : OAXIS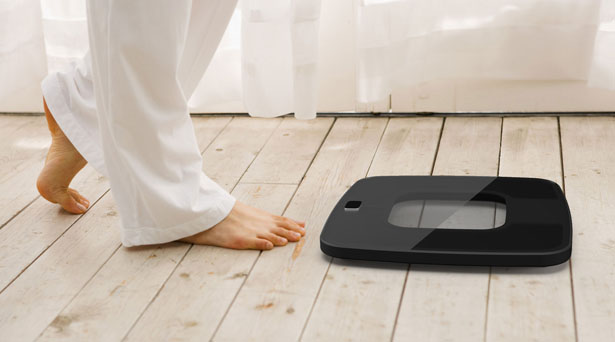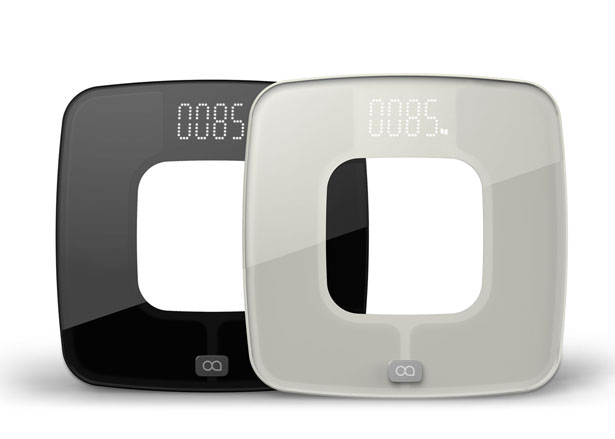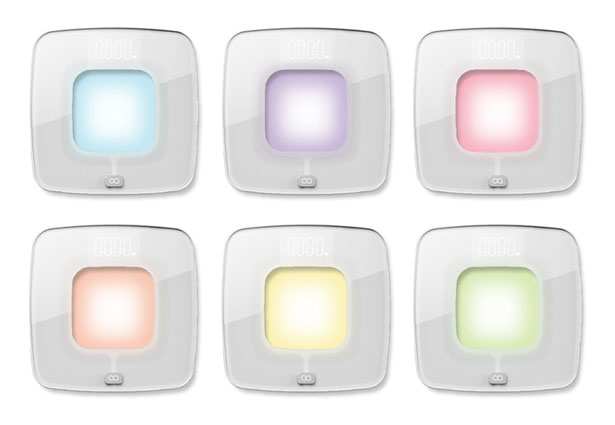 ---
The name Kidget came from Kid + Gadget, which is an educational gadget concept specially designed for kids to learn various things at home or on the go. This multipurpose gadget is a storybook when your kids love to read, while it can also turn into a drawing board or a musical instrument in no time when the kids are in such a mood. This innovative concept eliminates the conventional way of educating children, such as carrying heavy books, buying different items for different purposes. With the convenience of its multi-tasking touch screen, kids will have the freedom to enjoy anything they like. To make carrying the kidget convenient and safe, it comes with a stylish protecting case and a belt attached with it. Kids under 14 years old are the key target user of the concept.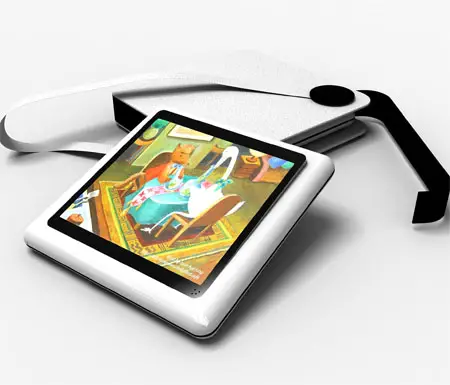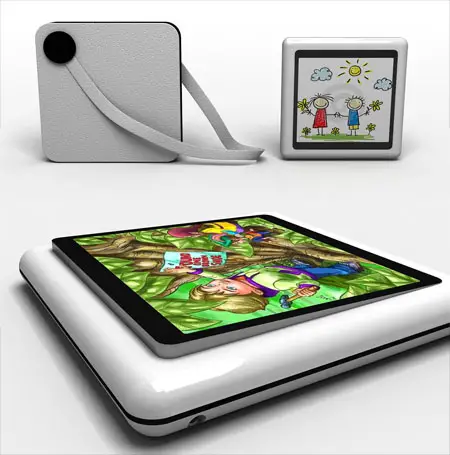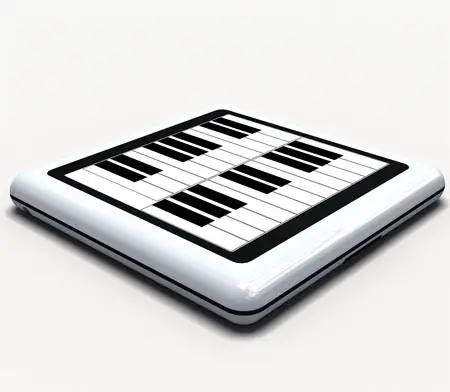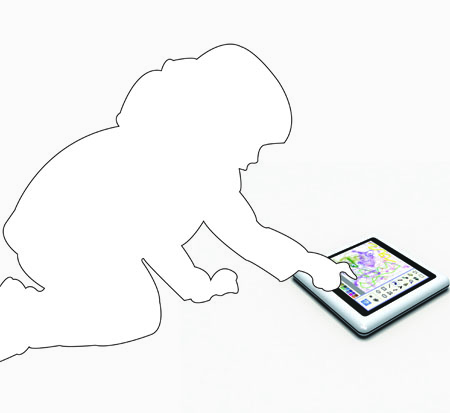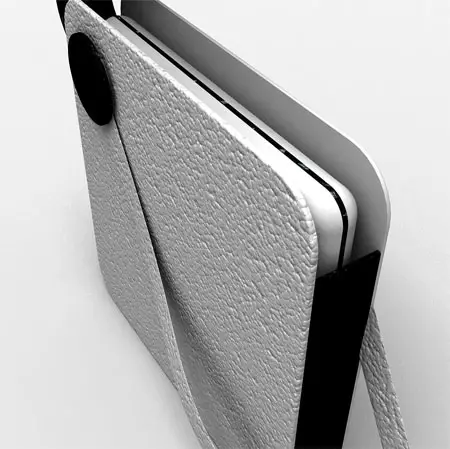 Designer : Lim Hojoon
---