We all love our furry pals, but we also want to keep our favorite clothes free of their fur. Currently, the solution is the sticky (adhesive) roller. The biggest issue of the sticky roller is that it can be very frustrating to use; it sticks to everything (desk, floor paper etc), it requires user to peel off the layers over and over again and because it rolls on a piece of clothing, it creates more static and causes more lint to sticks to the garment. Kesu Static Cleaner actually uses static to suck lint as its conductive tip comes in contact with a material. Kesu also utilizes a vacuum fan to assist the static suction. It is rechargeable and requires no refills. It fits in a suits case without sticking to clothes. It is designed to make the morning ritual little more pleasing.
Designer : Nori Sakatsume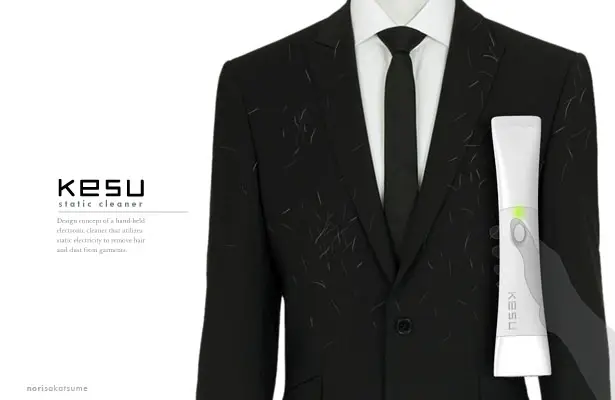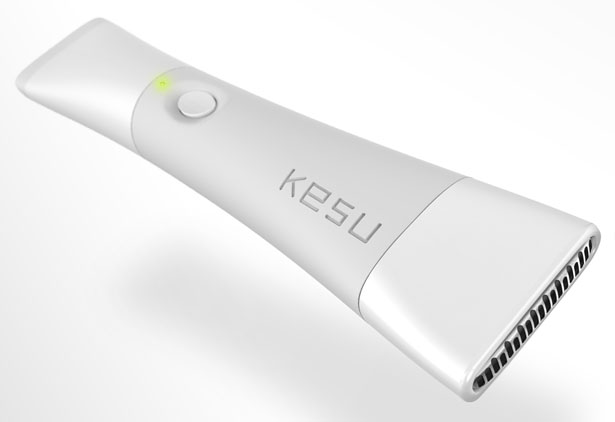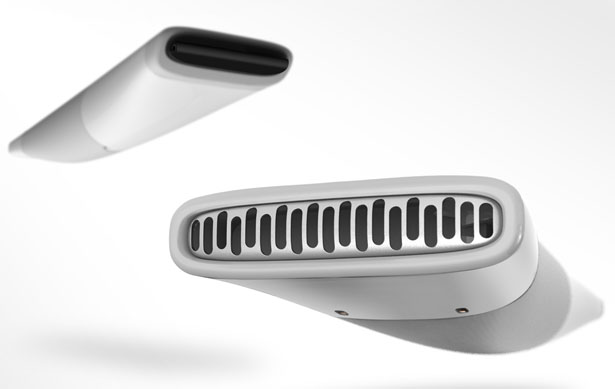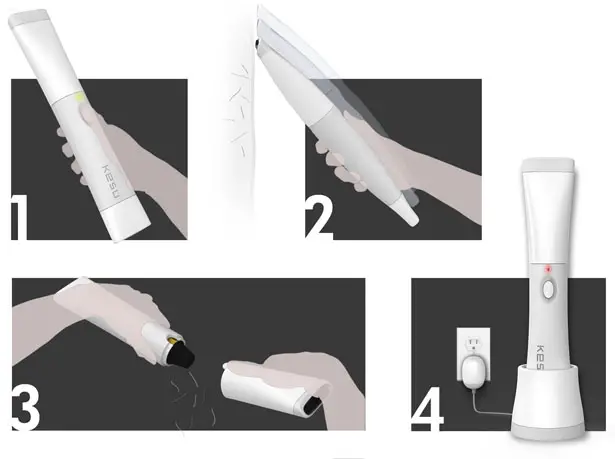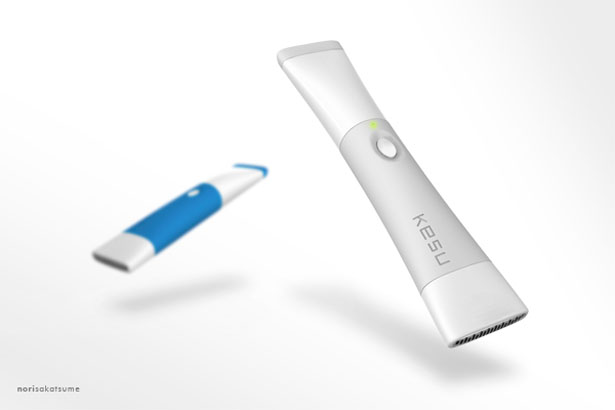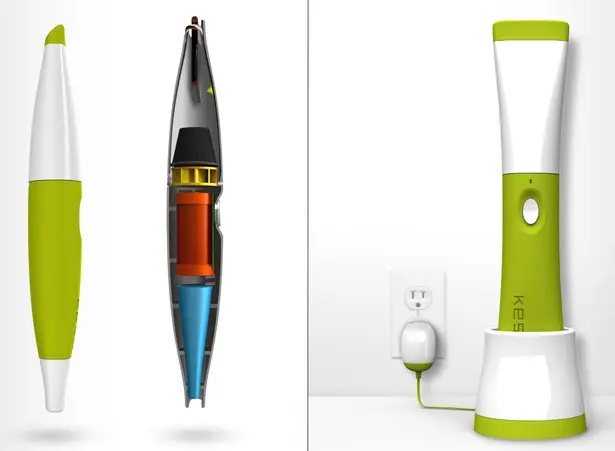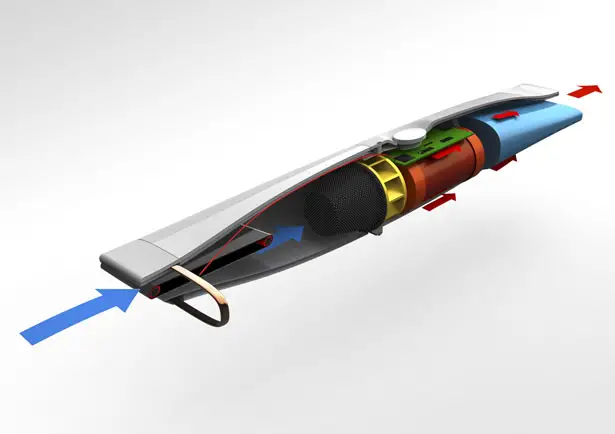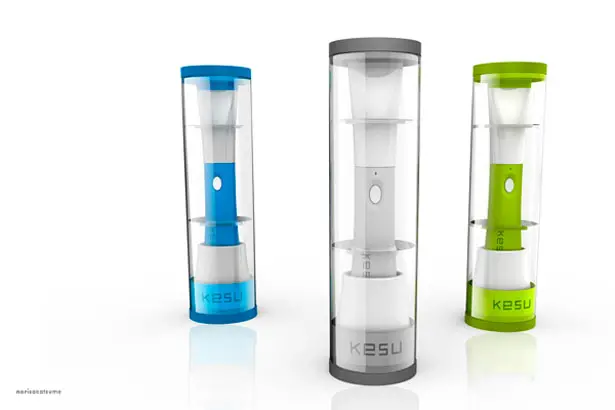 ---
Baladéo Float Knife, yes, this is the knife that floats, thanks to its cork construction. It's an ideal knife for fisherman or any outdoor enthusiasts, this functional gear won't stay at the bottom of the lake, river, or ocean. This little device also has integrated key ring, you won't have to feel painful experience watching your wonderful gadget slowly sink out of your reach. It's a great gift for anyone who works near water, a minimalist folding knife can be very handy when you're on a boat, yep, a great balance between function and utility. Baladeo company has been known for easy-to-use and affordable products, each one features great aesthetics without sacrifice important elements of the product.
Designer : Baladéo [Buy It Here]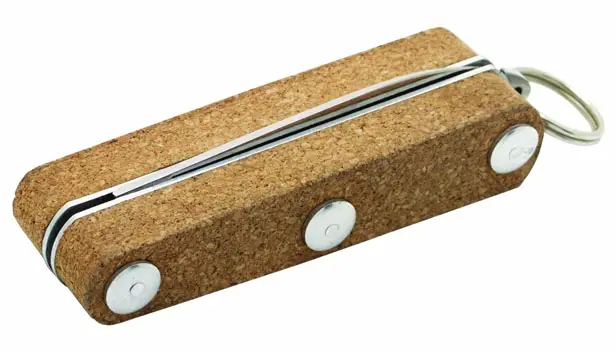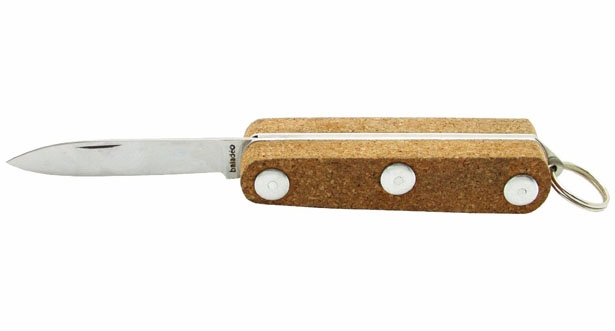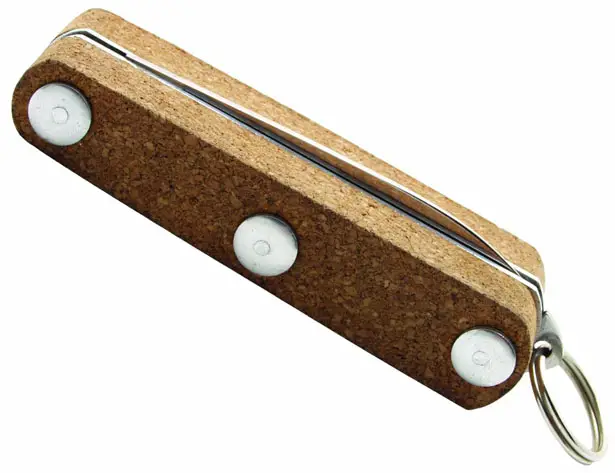 ---
After great attempts from many industrial designers to predict what iPhone 5 would look like, iPhone 5 is finally here. It features gorgeous longer body, thinner and lighter compared to iPhone 4s, so you can say that this by far is the thinnest, lightest, and fastest iPhone yet. Beautiful 4-inch retina display that boasts 1136×640 pixels of resolution allows you see everything in more vivid and lifelike, although the display is bigger than previous model, you can still hold it with one hand as the width is still the same.
Equipped with A6 CPU and LTE wireless technology, iPhone 5 speeds up its performance, graphic load and battery life. This newly designed smartphone also comes with new lighting connector, unlike the previous models with 30-pin connector.
From : Apple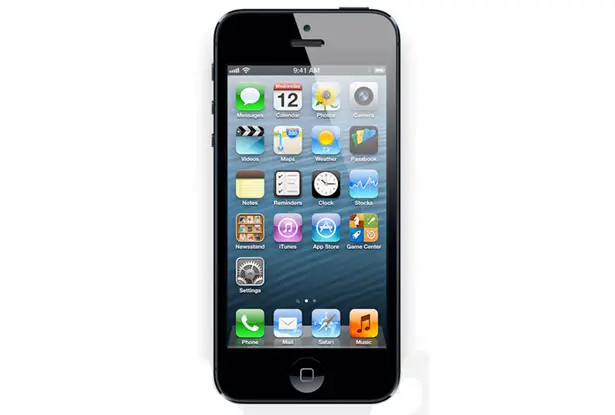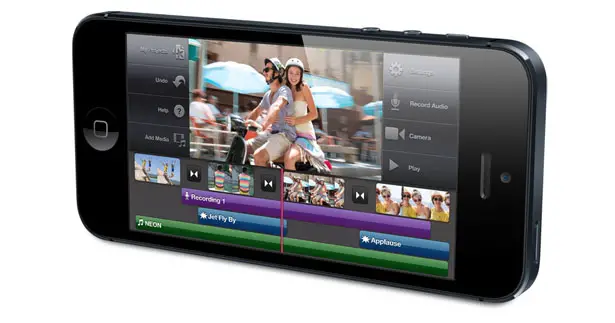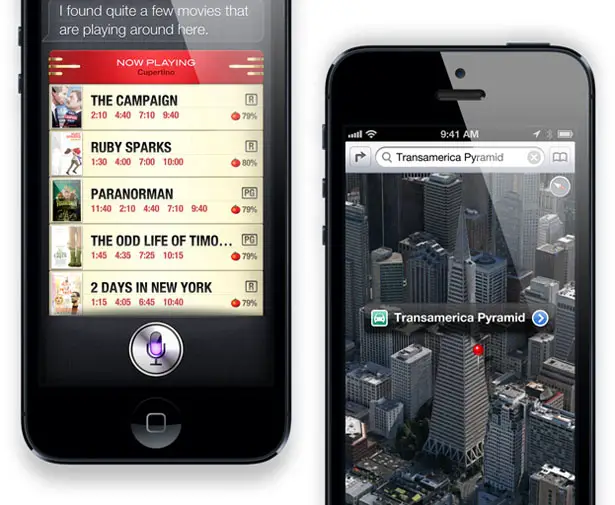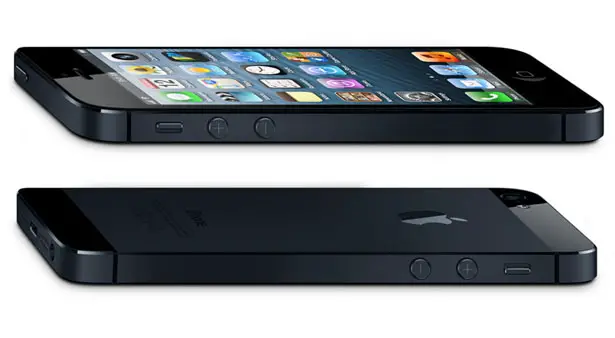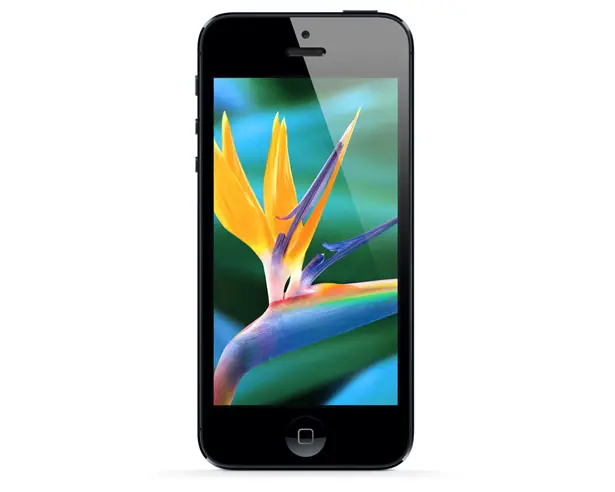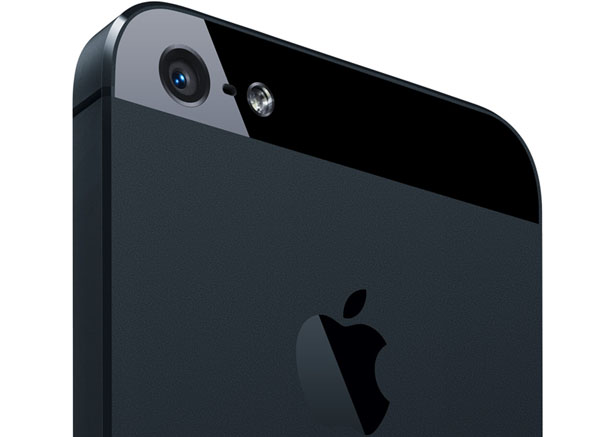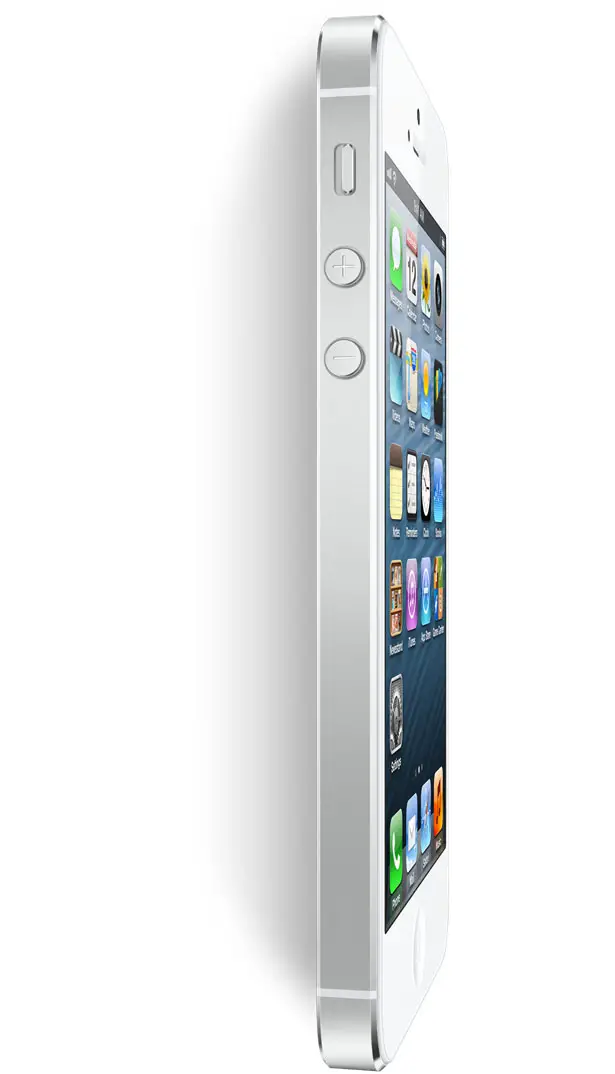 Say goodbye to earphones, say hello to earpods. This newly designed headphone set has been ergonomically engineered to fit every ear-and type and dramatically increase your audio experience. Each set comes with storage and travel case.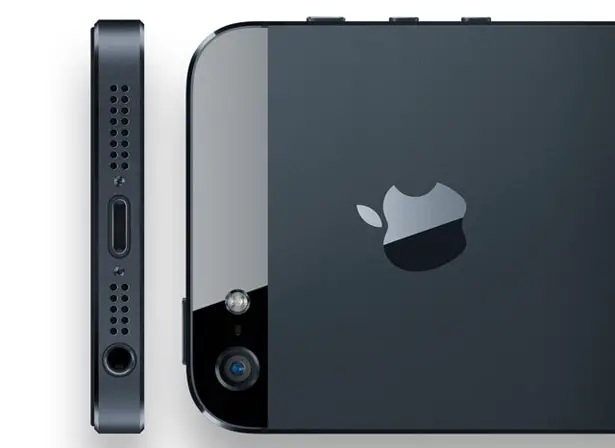 ---