Moving out from the conventional design of any cameras available in the market, recently Casio has revealed a new Casio TRYX which has nice sleek look body. The creative design of Casio TRYX comes from the super thin (.59-inches thick), variable frame design that helps its users to take their photos from every angle with much ease. TRYX features rotating touch-screen LCD (3 inch) and 360° rotating body frame design, a revolutionary in camera design. TRYX LCD can be rotated to 270° with which users can easily take a photo in any convenient angles where they were never able to before.
From : Casio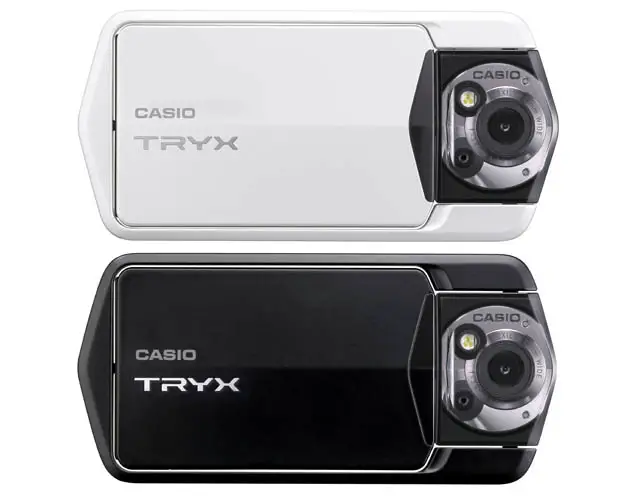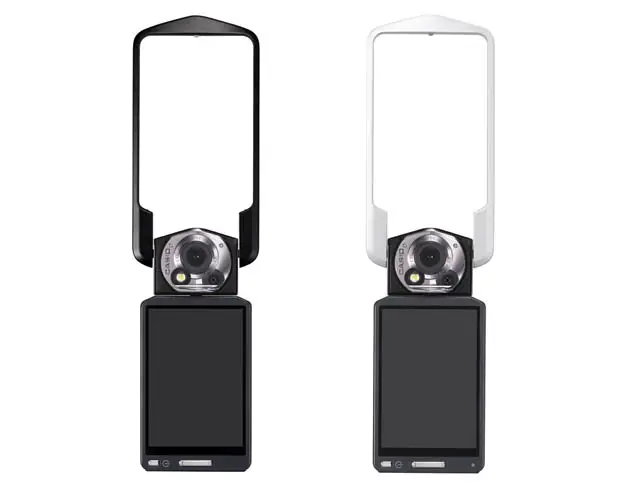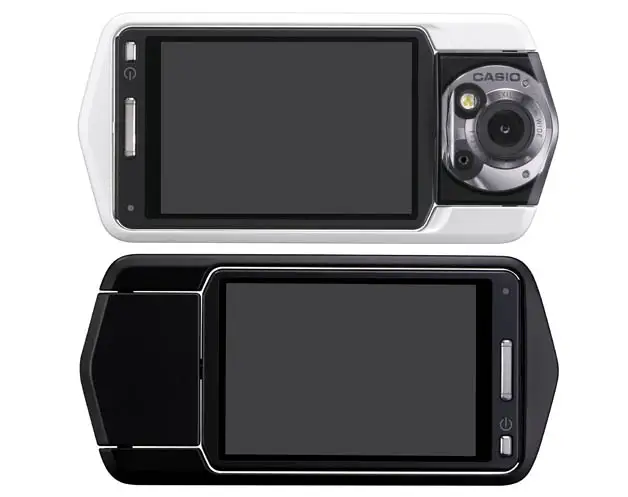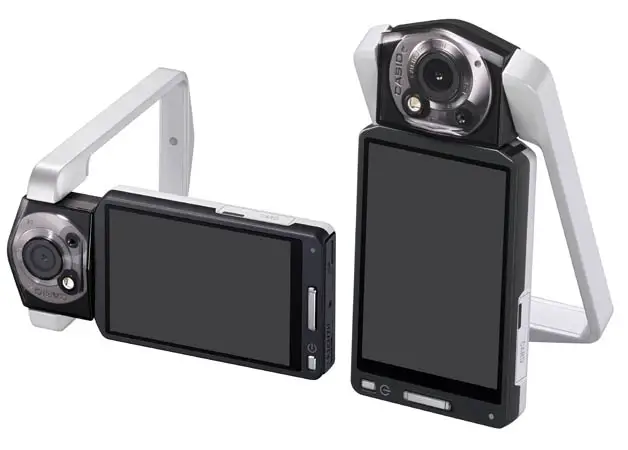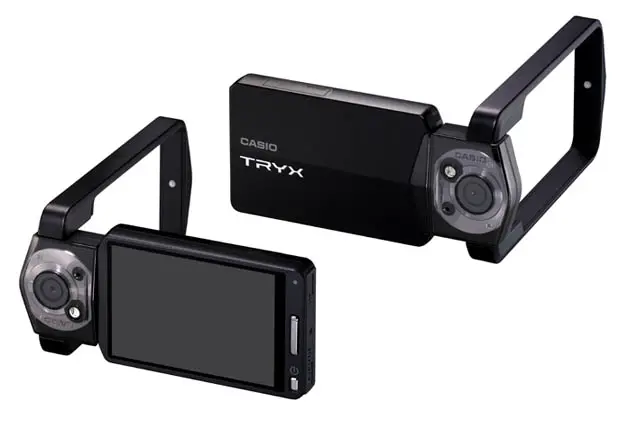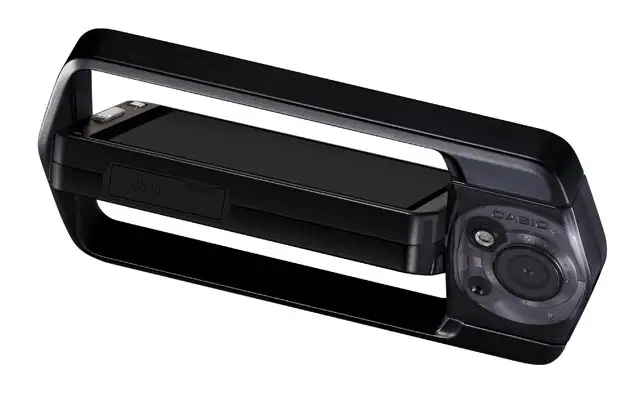 ---
Shoes for leisure, for summer or winter; shoes for elegant, sporty, or casual times; shoes in brown, blue, or black. There are an infinite number of combination for this fashion accessory. Besides their elementary function of protecting the feet, shoes also express and represent us ? our style, values, taste, and personality. The progress of trends means that we are again and again compelled to buy new shoes despite the fact that the last year?s shoes may still be in impeccable condition. They are just out fashion. Bubble Shoe is based on the convergence of fashion trends and functionality. It offers the wearer the possibility of expressing his or her own values, lifestyle, and look. It is a transparent shoe. Its style, occasion and look are determined by the designs of the socks or stockings worn beneath.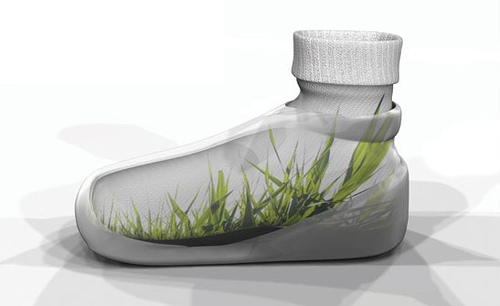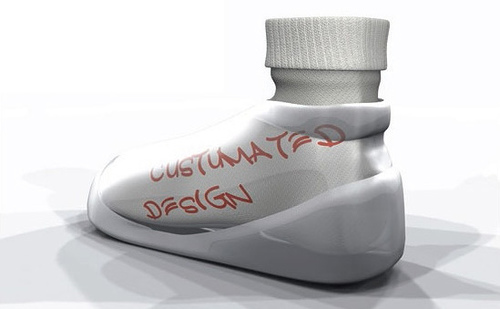 The shoe itself has a durable sole, resistant to scratches and shock, and a shell composed of two layers of silicon plastic with compressed gas in between. The vamp is vapour permeable, airy, and at the same time water-resistant. It features excellent thermal protection, but still reveals our foot and ourselves. The foot is thus put on display, in a position requiring the wearer to provide it with ?make up? according to their own judgement, choice and courage. Socks have been specially designed for this purpose, and can determine the style and the activity into which the wearer is entering.
Designer : Aljosa Senk
---
Since saving space can be our future problem, designers are trying to create smarter design to help solving space problem. One of them is David Andrew Botton, check out his new creation : Rox Bench. Rox bench is great solution for you who live in houses with restricted gardens and where space saving furniture is paramount. You can change the unit into a storage where you can keep your garden tools, children's toys, etc when it comes to winter. When summer comes, you can open it out into 3 seater bench that has two accompanying tables. The materials are made of aluminum, plywood, and chrome steel, plus it features built-in solar lights, this will create a very cool night time effect.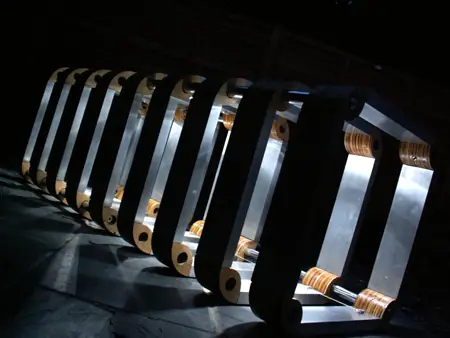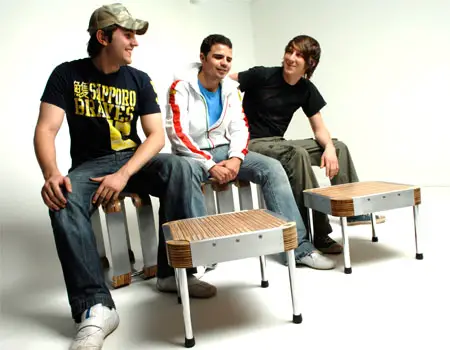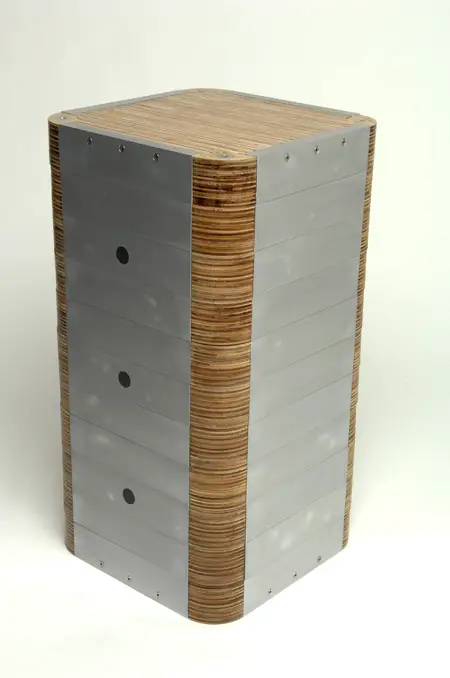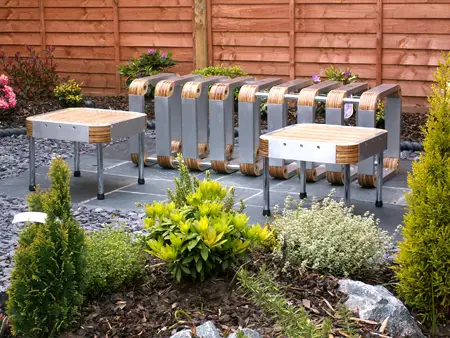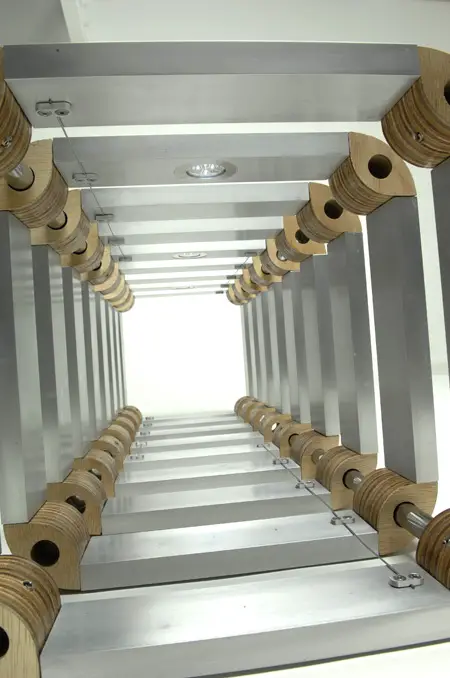 Designer : David Andrew Bottom
---