Don't let your pet feel lonely, you can play with your pet anywhere thanks to PetCube, a gadget where you can play, talk, and watch your pet remotely via smartphone. Each set consists of a video camera, a laser pointer, and a micro computer which are all connected to your home WiFi. You can video stream your pet through smartphone app, talk and move the laser dot to play with your furry friend, it's been widely known that laser dot is one of cats and dogs favorite toys.
We really love the idea that you can share PetCube app with friends and family or even make the device public for a limited time. In this way, you're not the only one who can play with your pet, those who are lonely and don't have pet can share the fun as well. Take your pets photos or videos and share it on social media in an instant.
At this moment, this device is still at development stage and they will launch it on funding platforms soon to ask for your support to bring this product for mass production.
From : PetCube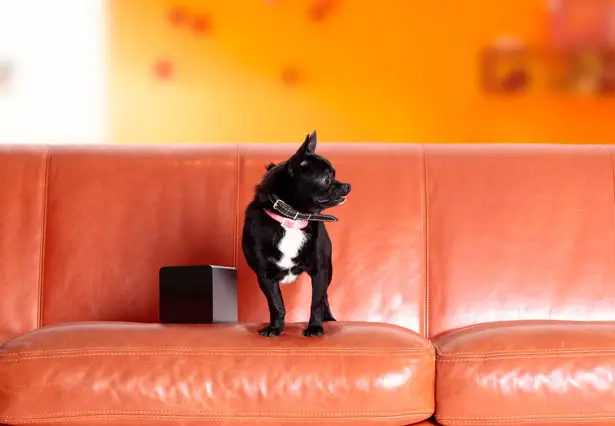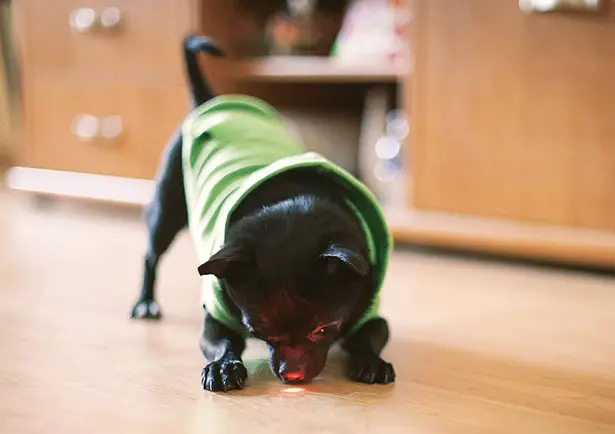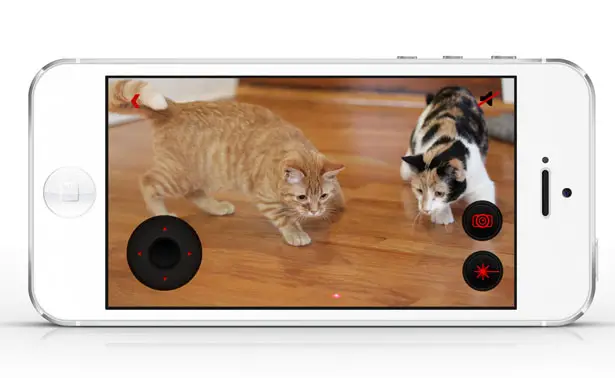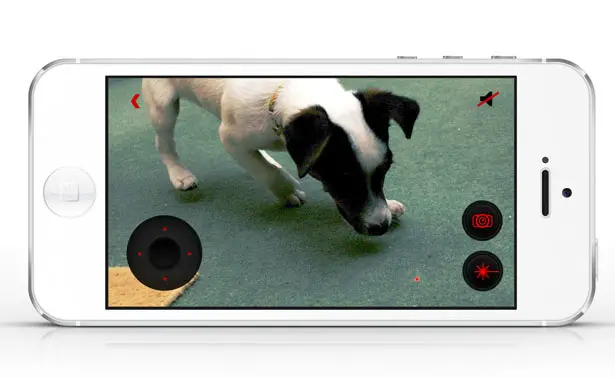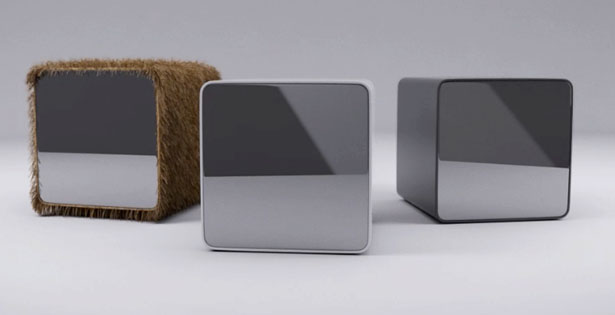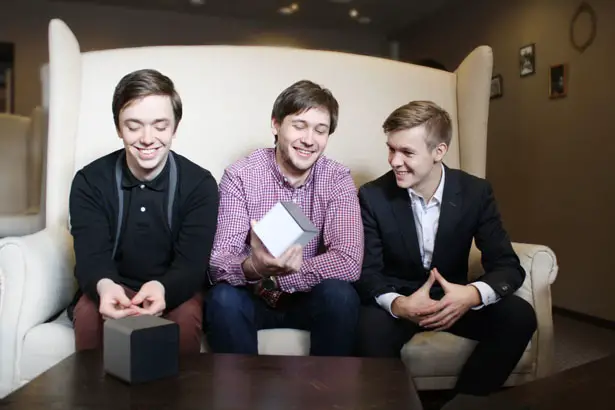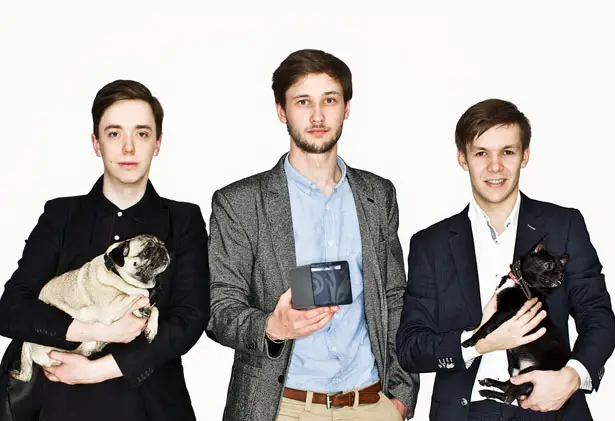 ---
The new phone concept from Mac Funamizu does take phone designing to the next level. Named as "Wild Fold", the unique thing about this phone is that it can be folded in more ways than one. So whatever your mood or desire be, if you like the sleek, short, long or even flip design, all you need to do is fold the same in the manner you need and voila you have the phone of your choice! And what's more, it also has the touch screen facility, so one need not scramble for buttons to dial. Just use this amazingly designed conceptual phone and dial your blues away.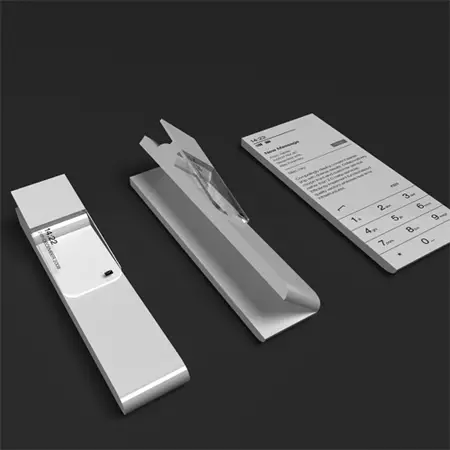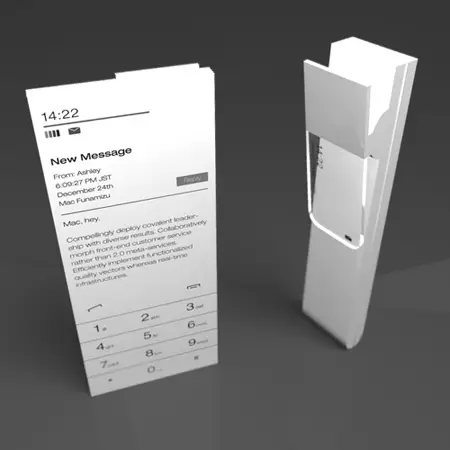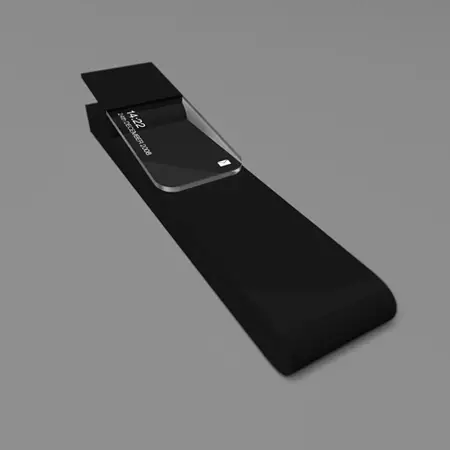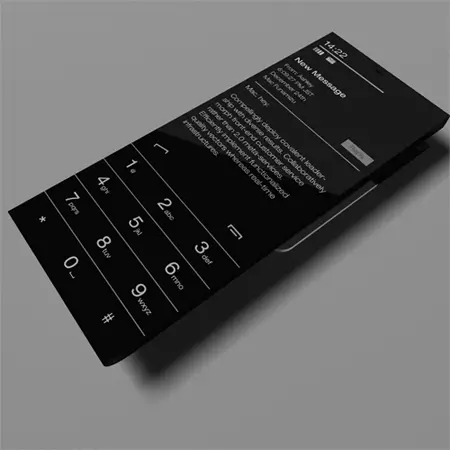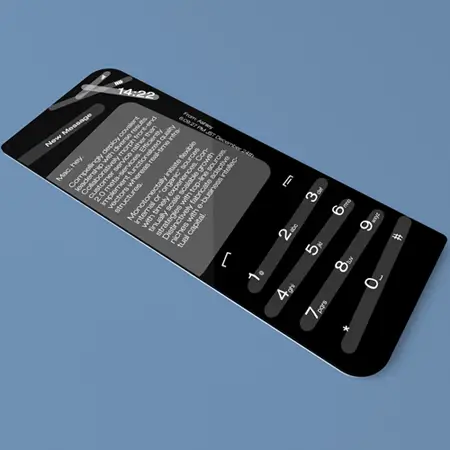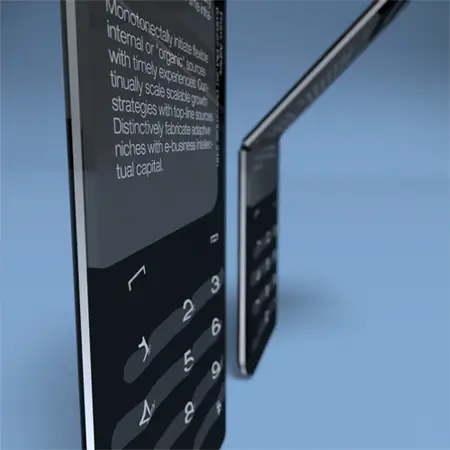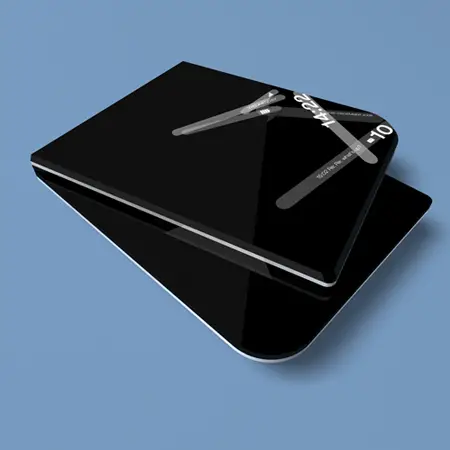 Designer : Mac Funamizu
---
This new solar charger by sonic designs is something that's picked out from the books of space ships as this charger can be placed anywhere to charge the cells. This new improved version comes with a larger suction cup which helps it in being able to fix itself in any surface thereby being charged from any position, wherever it has access to sunlight. So what you have in hand is the stripped down version of essential components like the batteries and the control module so wherever you have the sun it is for sure that the charger shall not be vary of charging!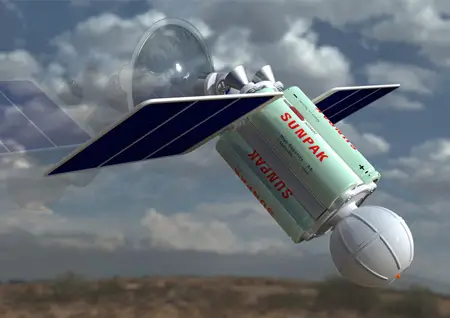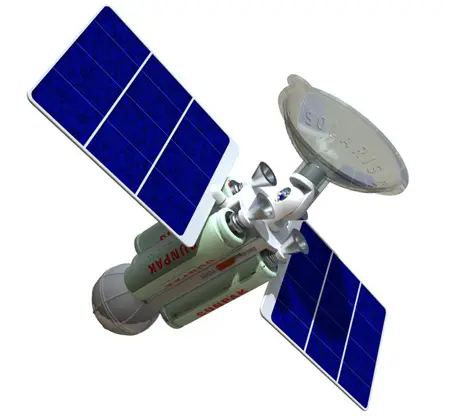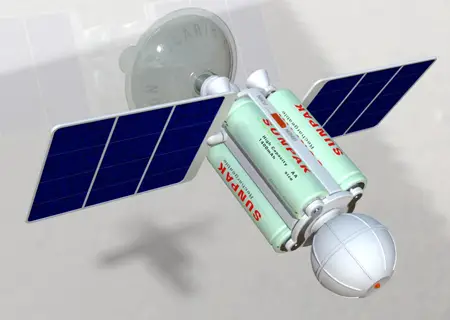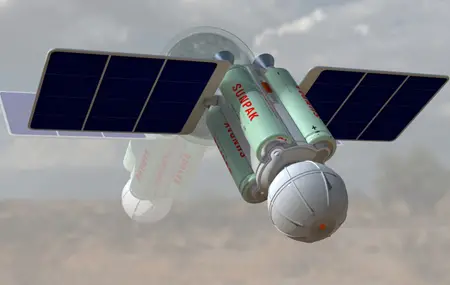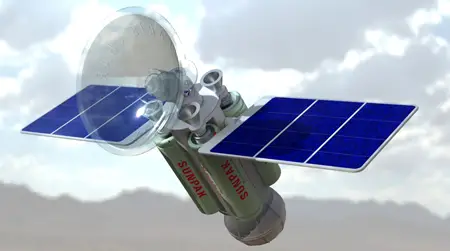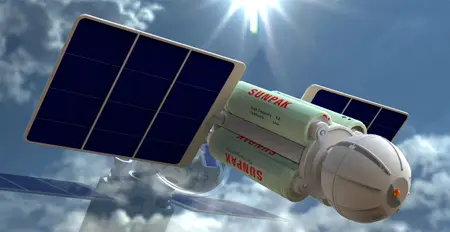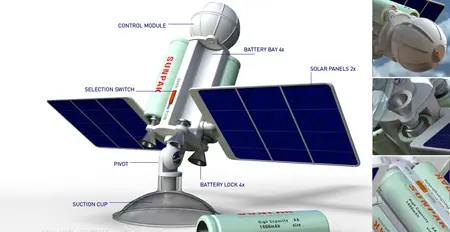 Designer : Sonic Design
---