Beautiful Bloom table lamp transforms from a bud to a blossom. This table lamp was inspired by both the One_Shot.MGX stool and flower blossoms found in nature. As you can see, the shade is 3 printed as a single piece, including hinges that in one movement, you can see this lamp blossom like a flower. The shade expands to release the light. Bloom lamp has succeeded in crossing the boundaries of 3D technologies with its complexity design.
Designer : Patrick Jouin
Photo : Thomas Duval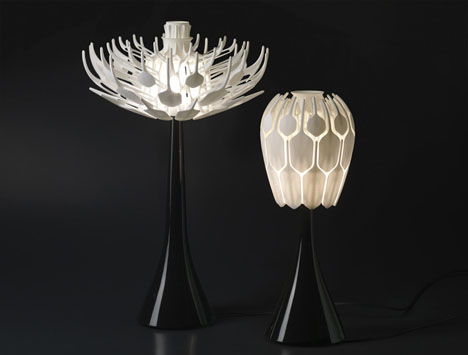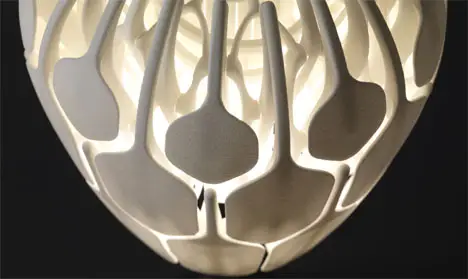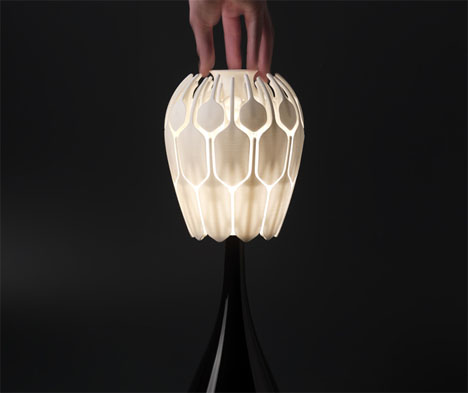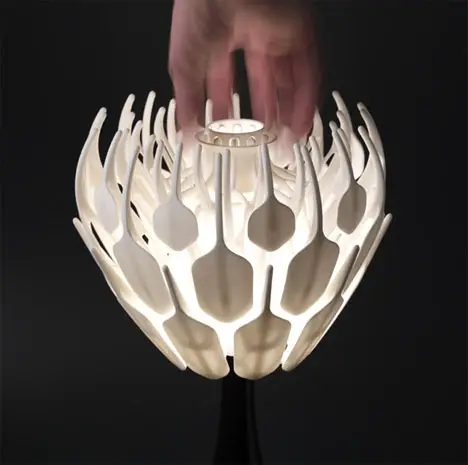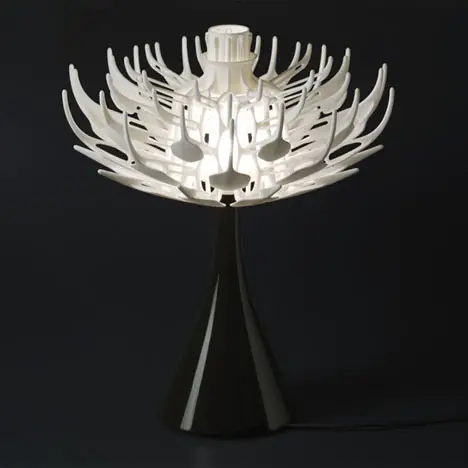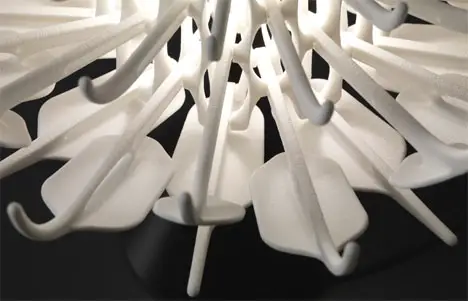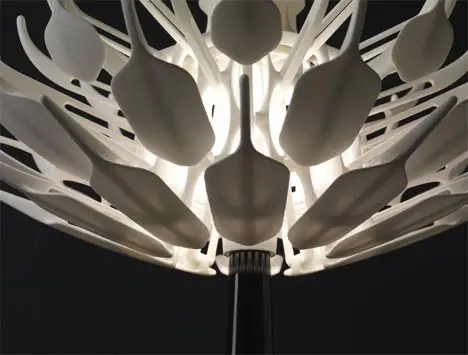 ---
CarGo is a unique concept vehicle with variable wheelbase, track and load carrying designs aiming to overcome the increasing urban traffic congestion problem which affects numerous delivery companies everyday. Primarily, the battery powered CarGo is designed in a compact mode for inner city deliveries which allows the driver to adapt the vehicle quickly to suit both busy traffic conditions and load volume/type. This one seater concept car has three standard configurations, compact mode for busy city use, constricted mode with banking corner action and pick-up mode for carrying larger volume supplies in more efficient way.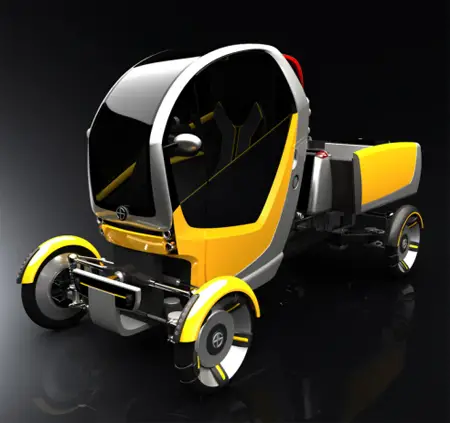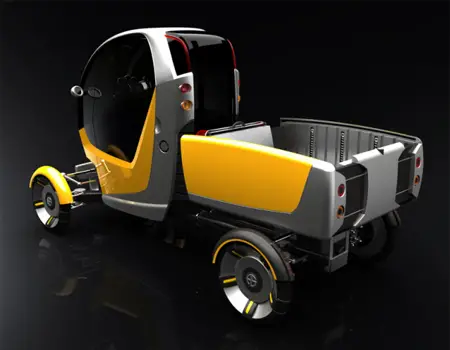 From Adam :
Urban traffic congestion is an increasing problem which affects countless delivery companies every day. The unique "CarGo" concept addresses this issue with its variable track, wheelbase and load carrying configurations.
Due to its inherent flexibility, the CarGo would be an invaluable addition to any urban delivery company's fleet by offering:
– Enhanced versatility for use in congested areas due to variable mode options.
– Faster delivery time in heavy traffic as narrow mode gives reduced width and higher maneuverability.
– Easier parking due to compact size.
– Eco-friendly status as a zero-emission electric vehicle.
– Reduced running costs i.e. lower fuel and road tax costs, congestion charge exempt.
– Clip-On composite body panels allow for corporate branding and low repair costs.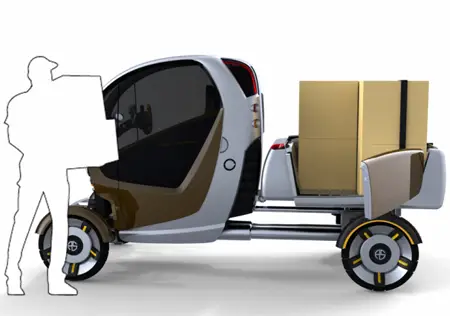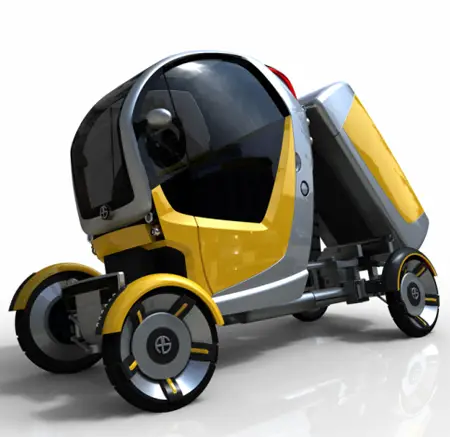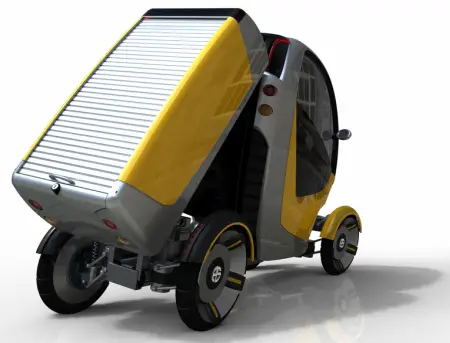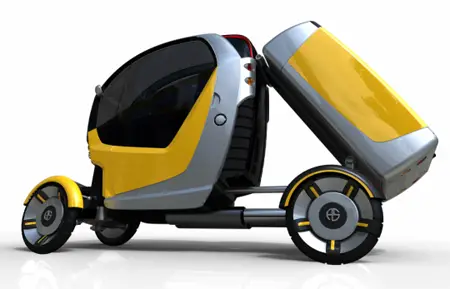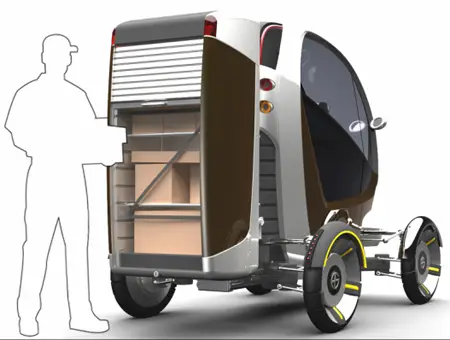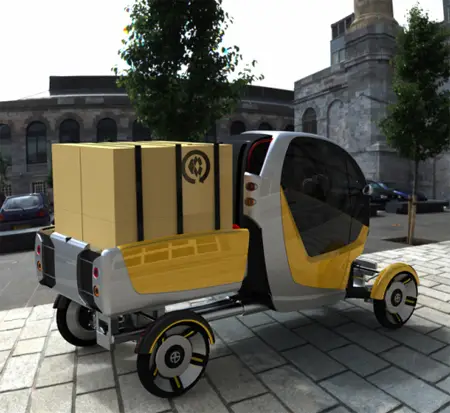 Designer : Adam Schacter
---
After Kiffy urban tricycle, here's another option of high functional utility bike: Evo. It's a hybrid urban utility bike that allows you to complement the basic design with some accessory platforms for ultimate flexibility. Let's just say this bike combines the utility of a city bike with robustness of a mountain bike, it offers you a durable bike for city's diverse lifestyle and terrain. Evo is an all-in-one bike that can handle different environments as well as activities.
You can easily attach or detach the cargo accessories, thanks to smart, innovative quick-connect mounts on both the front and rear area. You don't have to permanently attach the accessory to the bike, its plug-and-play system has been designed to be flexible to meet rider's daily needs such as racks or child seat.
From : Evo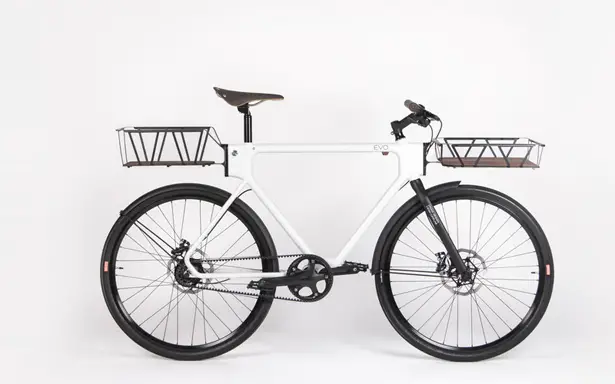 The inspiration of symmetrical frame came from San Francisco's iconic towers and bridges, it's designed to support cargo loads on both front and rear of Evo. The 3D printed steel lugs make efficient construction, reducing complex welding process and man hours in production. This bike is also equipped with front and rear lighting systems, together with a cable lock which is integrated into the frame.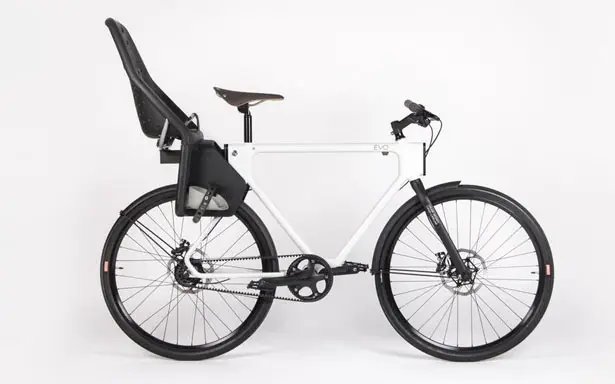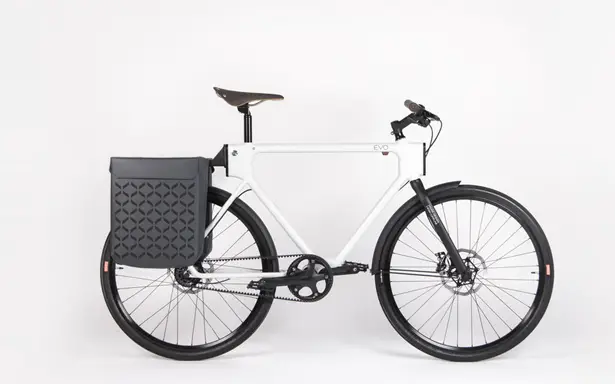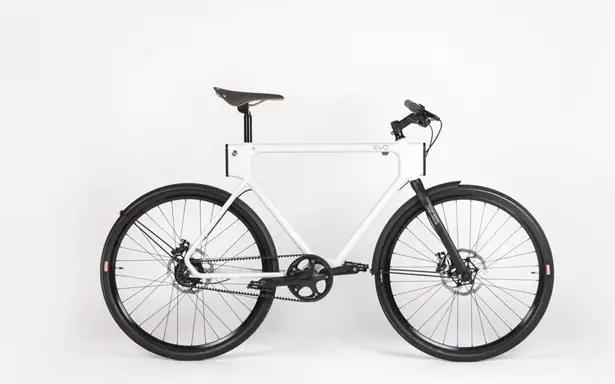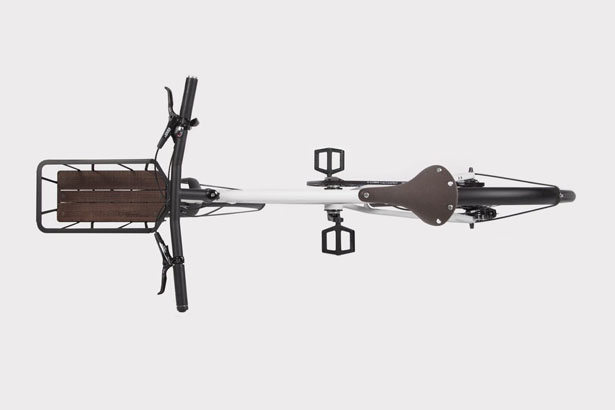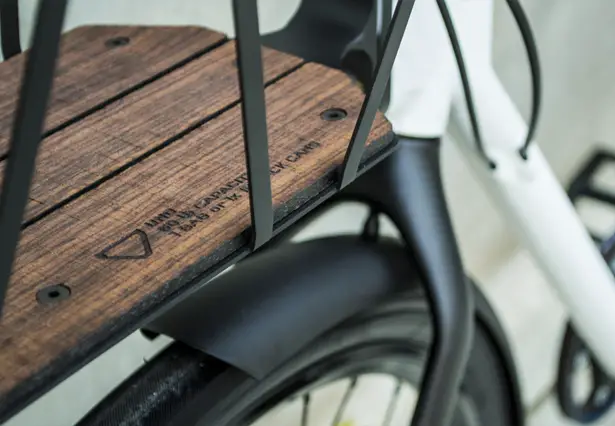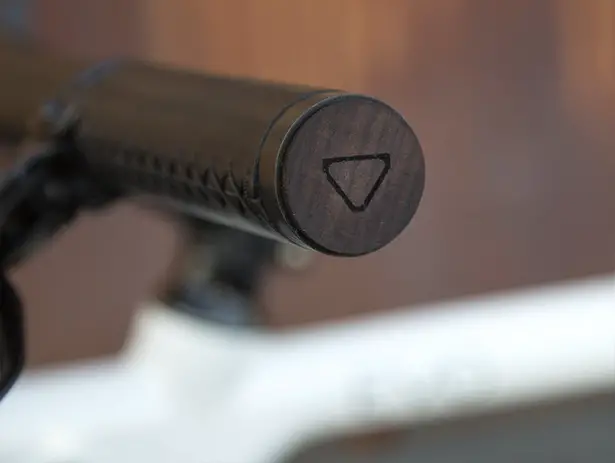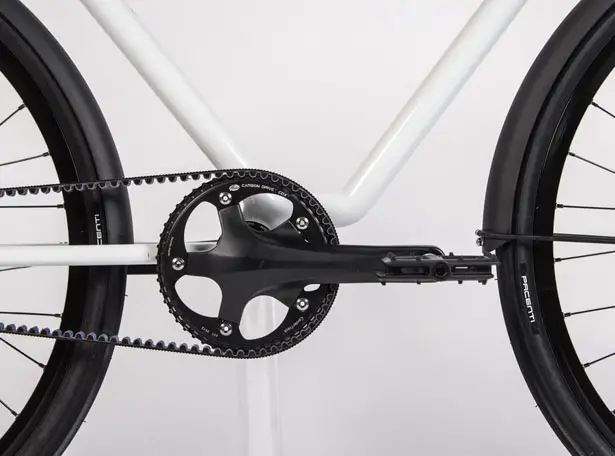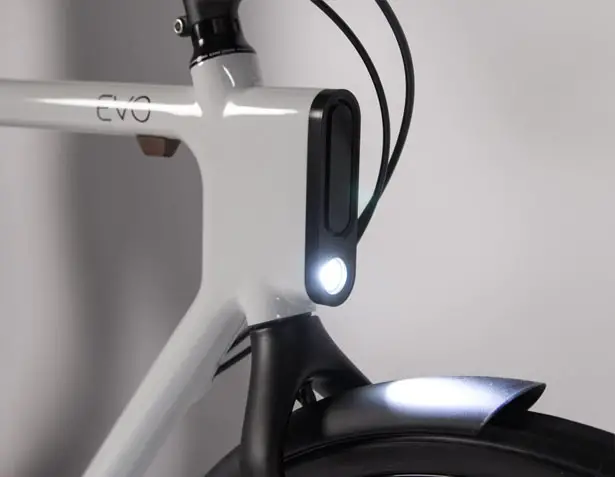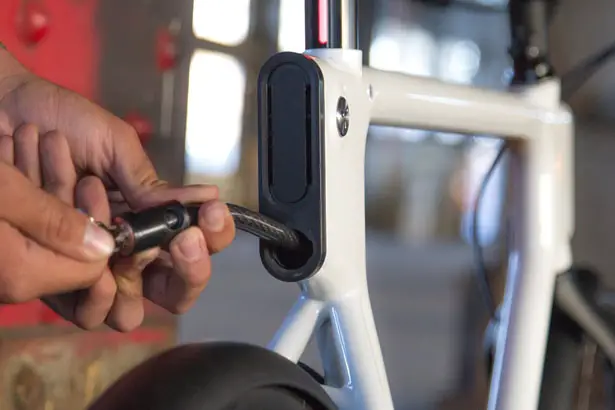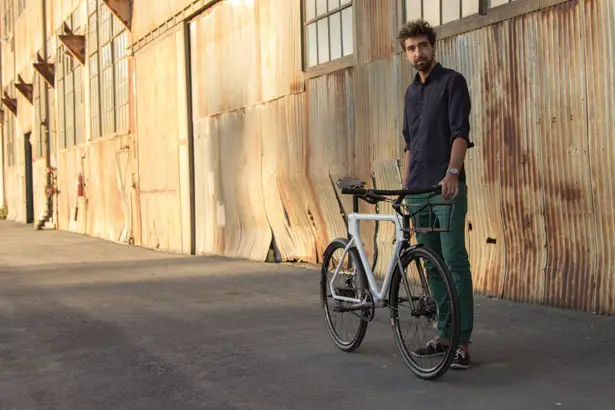 ---