Veuve Clicquot and RIVA have come up with Champagne cruise collection that would make you bath in Champagne. RIVA is a luxurious speedboat company and Veuve Clicquot has designed two different accessories for Riva boats. Their first collection costs around $80,000 and it includes 4 bottles of La Grande Dame 98, 2 magnums, 6 Champagne flutes and 6 water tumblers, plates, table mats and cutlery. Their second edition is composed of a bottle of La Grande dame 98 and 2 Champagne flutes at $425. The design of the cruiser bag is extremely stylish and anyone would say that it has been designed by world's best craftsmen. You can easily carry it as a hand bag and enjoy your Champagne party anywhere you want rather than a bar.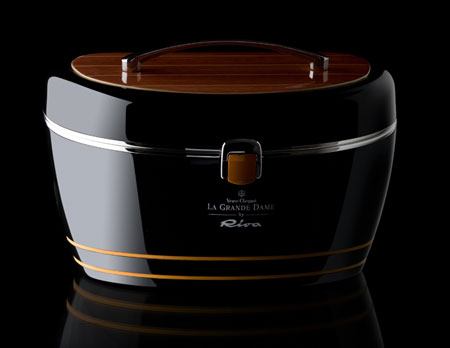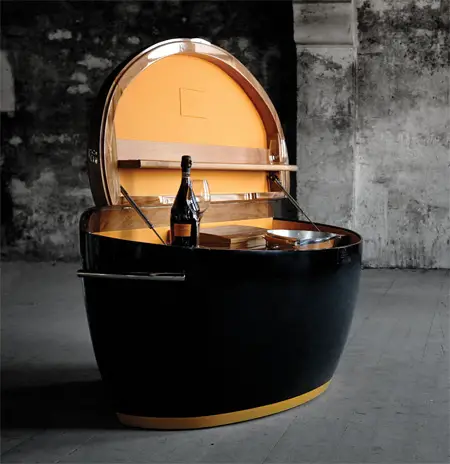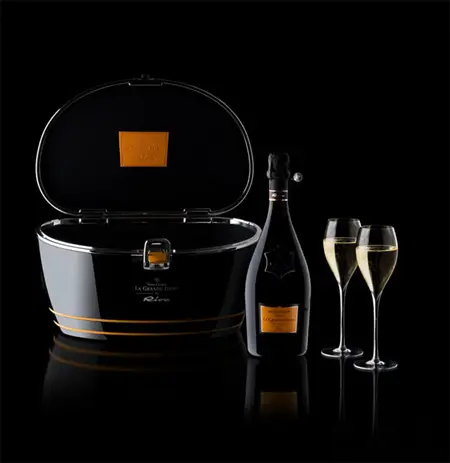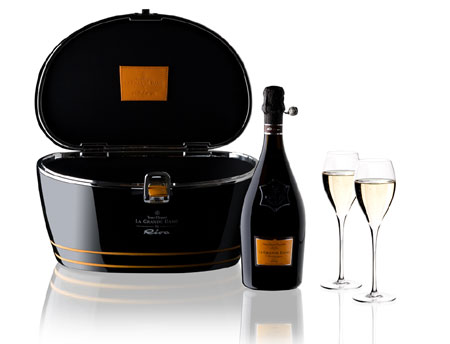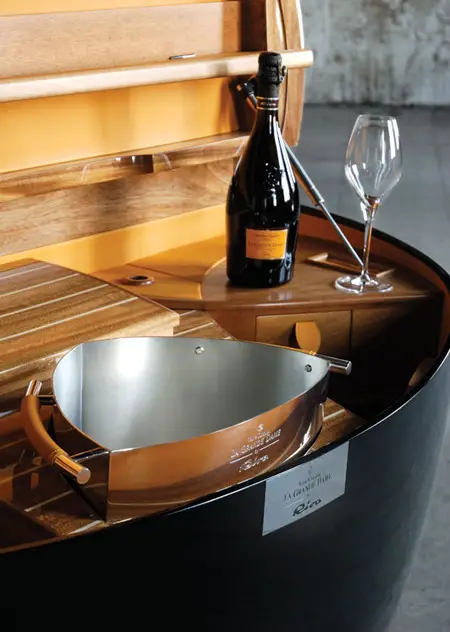 Designer : Veuve Clicquot via EliteChoise
---
In today's stressful times, the new device by San Frisco based Industrial Design Pinpach Piyatiratitivorakul is exactly what the doctor ordered. This interactive therapy and stress reliever designed for home is something that will relieve the users of stress that is inculcated in their day to day life. Serene is a device that can be played in groups or solo, when one has leisure time at hand. The device consists of two parts with the top being a remote control which gives the user the flexibility to connect it to other devices via Bluetooth. Being portable and easy to carry it sure is a good distressing tool.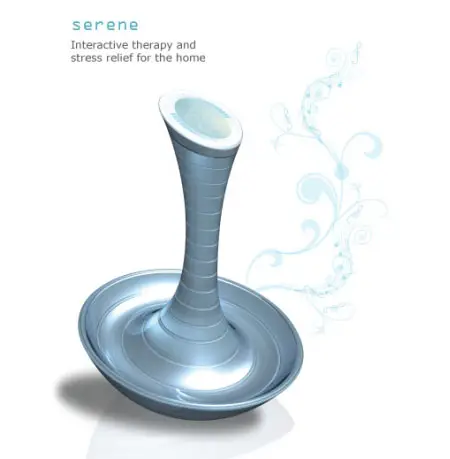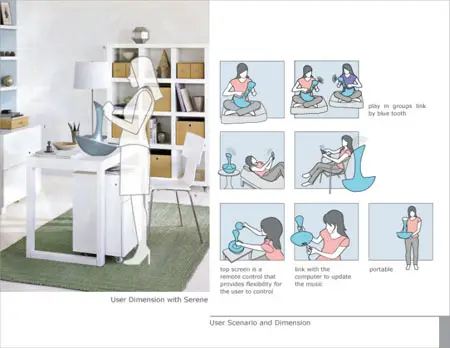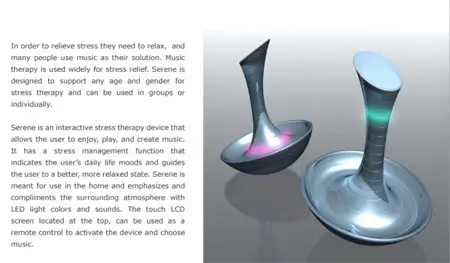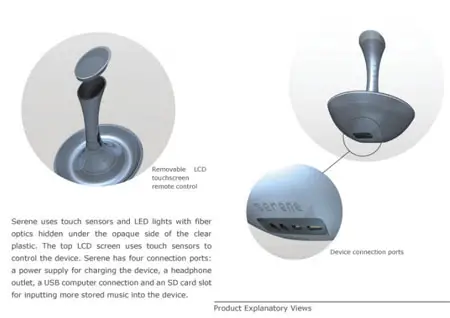 Designer : Pinpach Piyatiratitivorakul
---
Projector is a lightweight, handy screen that has been designed primarily for outdoor use, especially to rid the boredom. This portable camping projector can be set outdoors for watching films at campsites. While the portable screen is held to the frame with 4 separable parts of lens cap, the supporting frame is built with 4 alpenstocks that can be used while hiking. The projector features a shock-absorbing, crimped rubber surround that nestles amid the 4 alpenstocks. To offer ease in handling, the number of components has been reduced to a minimum number. It serves a great purpose for campers to counter the boredom at camping sites.
Designer : Wang Yan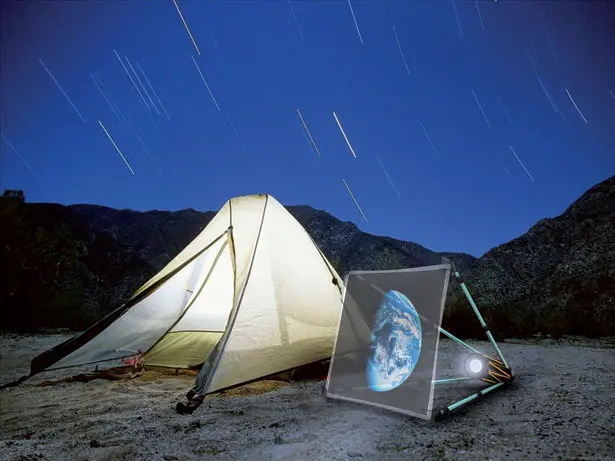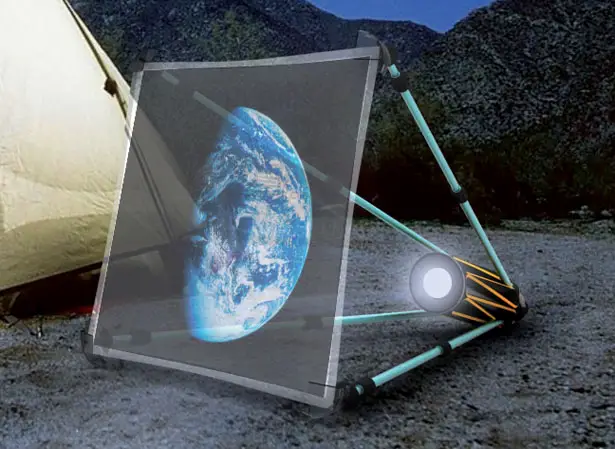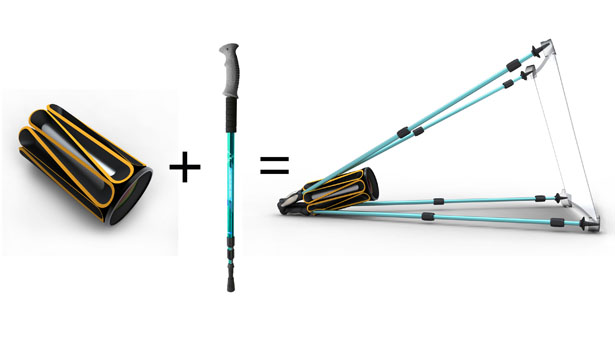 ---