Train capsule concept is the result when creativity and technology meets, the designer come up with something that is shown in this picture. This is a futuristic train with unique and stylish seating arrangements. There are individual capsules where one person can sit comfortably for one or two hours but if you are going for a long journey, I doubt whether one can stand and roam inside this train and also there are 4 people lounge seating. Even though the capacity of this train to carry people is very less as compared to other trains but its design, graphic work and features like interaction with users, entertainment, significant data collection and customizable interface makes it unique train capsule concept.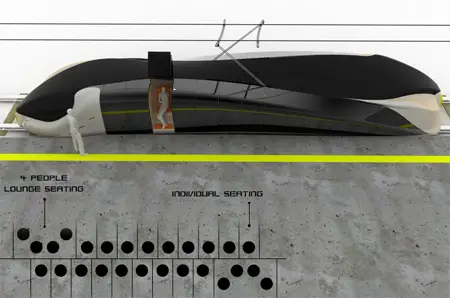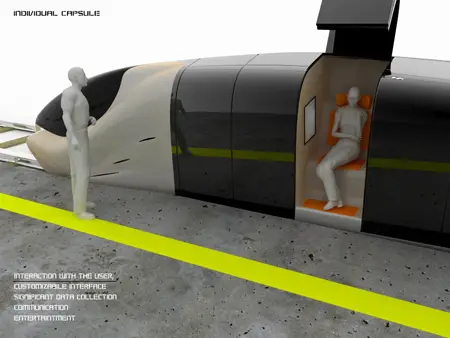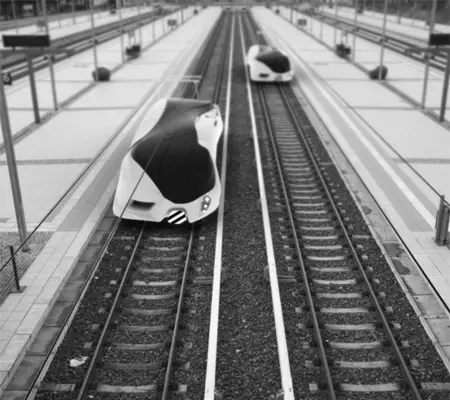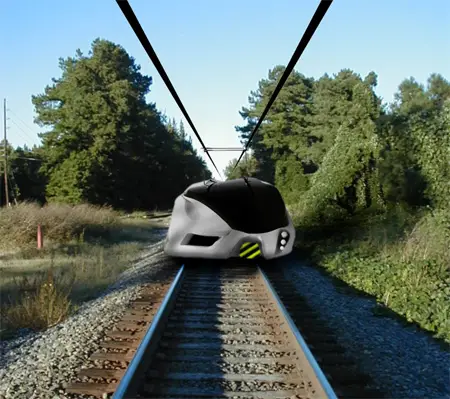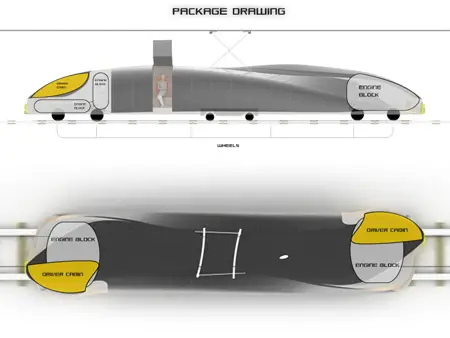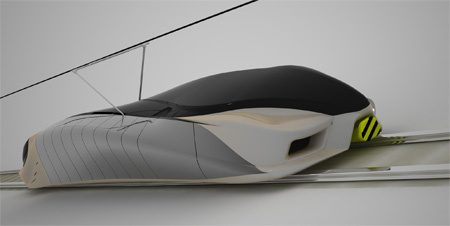 Designer : Hamit Kanuni Kuralkan
---
Moto Hint from Motorola is a discreet wireless earbud that keeps you connected with your phone and get some information without having to hold one. Some smartphone's accessories can't be hidden from plain sight, but this gadget is almost invisible from others, it looks great as well as feels great. This little device offers you a complete control over your smartphone, it allows you to access almost everything you need simply by using your voice.
Pair Moto Hint with Moto X, you get to ask questions like "What's today's weather?" or "How do I get home", your phone will give you direct answer in your ear. Of course, you can also here any notifications, making/receiving calls, or even sending messages without having to touch and look at your phone. No more texting and driving.
From : Motorola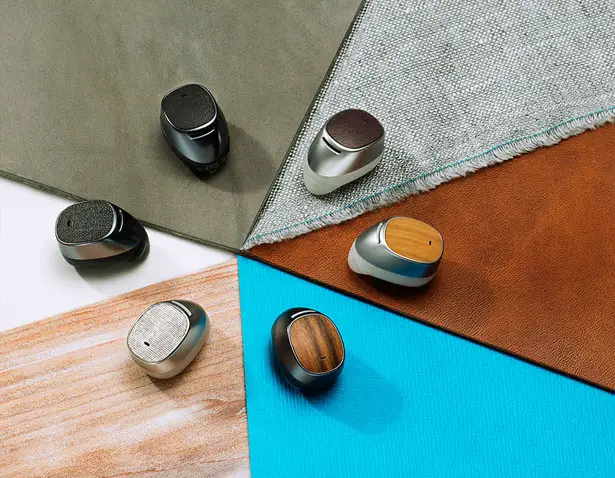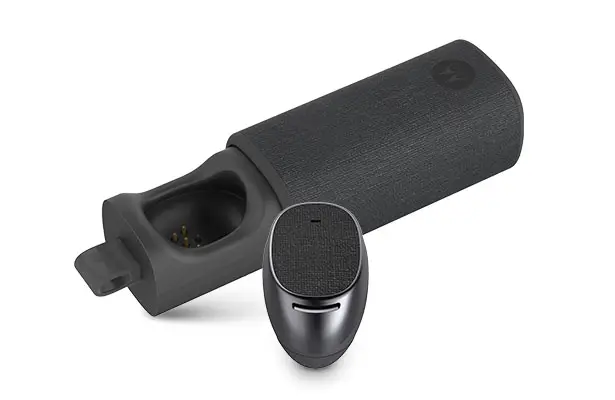 The lightweight design won't feel heavy, it ensures comfortable fit in your ear, and of course, you can choose a variety of colors and materials to suit your personality. Once you pair this device, it can automatically turn on and turn of when you take it out. The moment you take it out, all calls will route back to your phone. The accompanying charging case allows you to charge Moto Hint on-the-go, thanks to 2 extra charges on the case, you can use Moto Hint all day.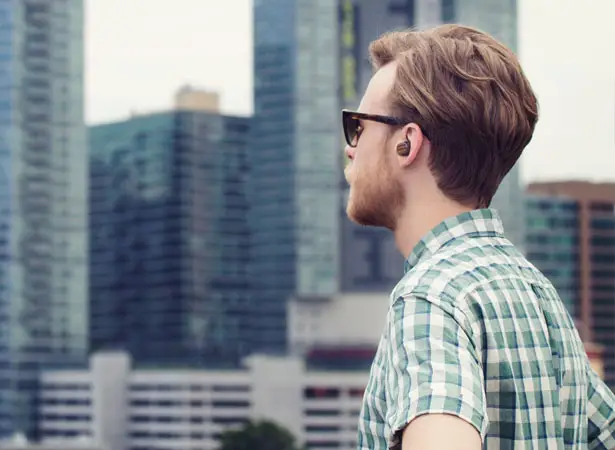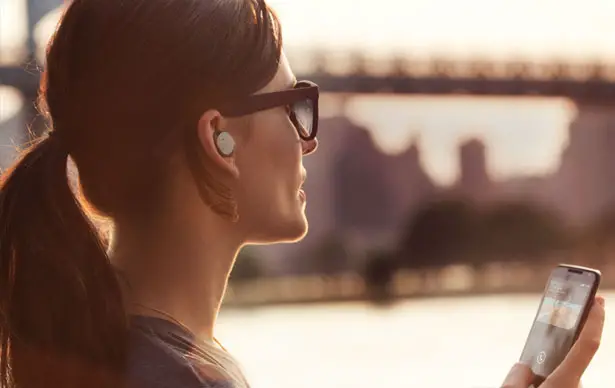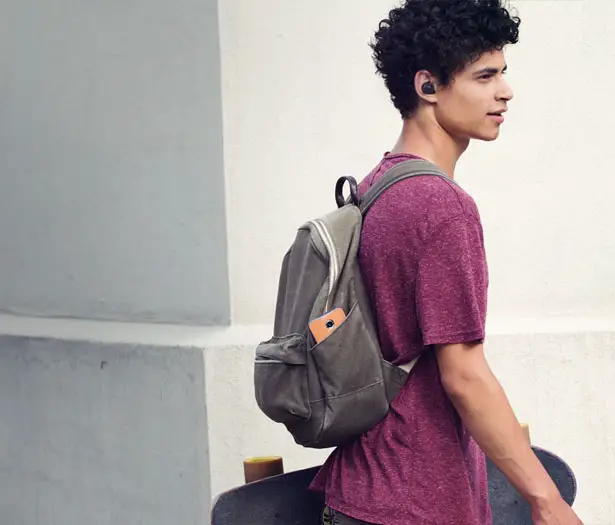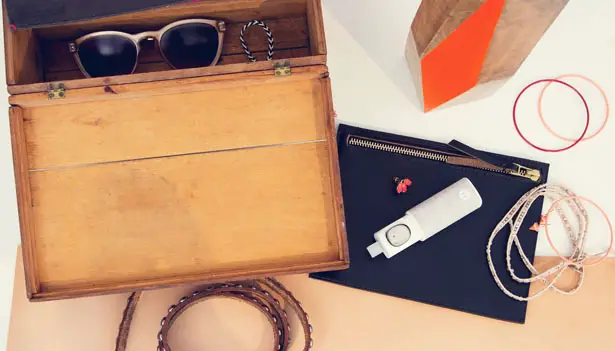 ---
Berty Bhuruth has designed OPTImetric, a diagnostic tool meant for eye care personnel. This tool was designed keeping in mind the number of people suffering from limited vision. This easy to operate device can be of good use to serve communities by trained locals. This product represents design excellence as it makes accurate measurements of the patient's pupils rather quickly using vernier calliper technology. People living in rural areas find it increasingly difficult to undergo this eye test due to the expense involved for this test and cost of transportation if they stay in remote areas. OPTImetric, however, reduces the worry of being the most efficient in measuring and photographing the patient's data, which is sent to the nearby hospital where ophthalmologist can diagnose the condition from a remote location. OPTImetric is adjustable; therefore it can fit any individual. Locals cannot purchase this product, instead, eye care associations would purchase the unit completely and donate them to locals. OPTImetric, a product of excellence proves as a sustainable model for long-lasting eye care in rural and remote countries.
Designer : Berty Bhuruth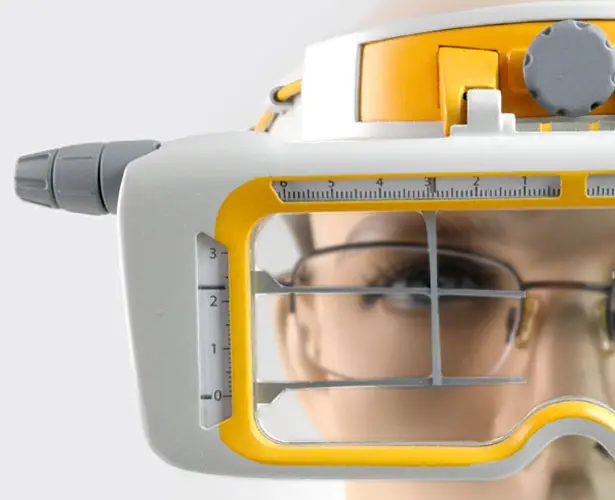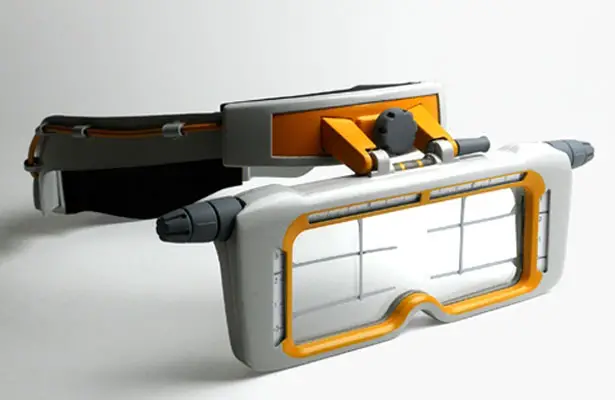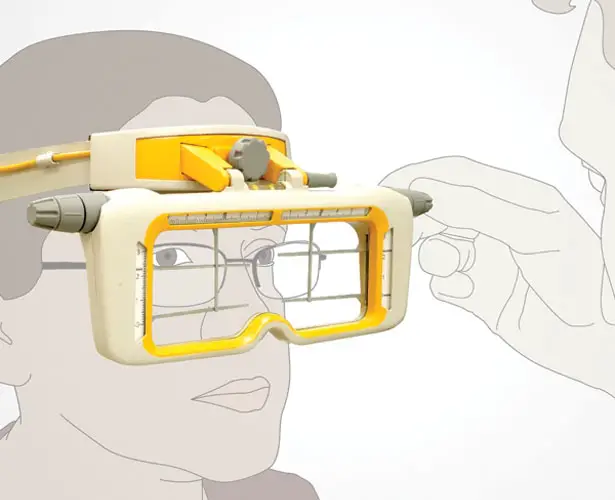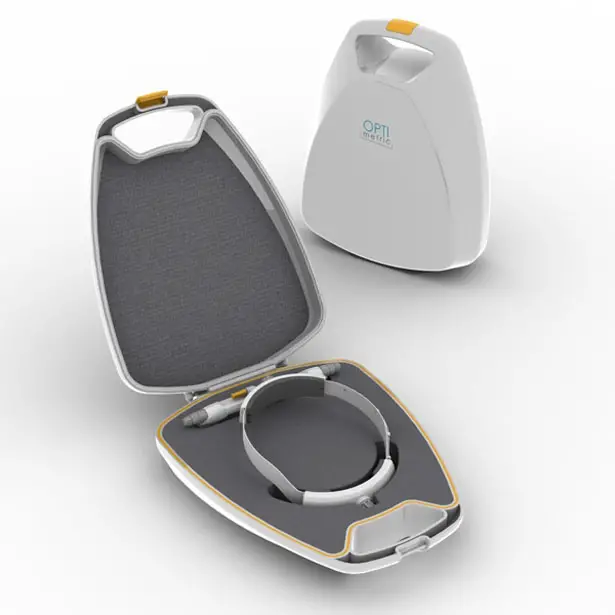 ---