We've seen Zeal iOn HD camera goggle or 4P camera system which can be used to record any of your extreme sports actions and this time, we've found Lobster-X wearable camera concept. It's a wearable camera for extreme sports users completed with a rolling band to enable user to wear it basically on any part of their body, from head, arm, to ankle. Extreme sports users and fans are increasing by days, they want to take pictures either to brag or for documentations. It would really difficult to take good pictures while moving so fast or their hands are not free, thus, wearable camera would be really helpful.
Designer : Soohun Jung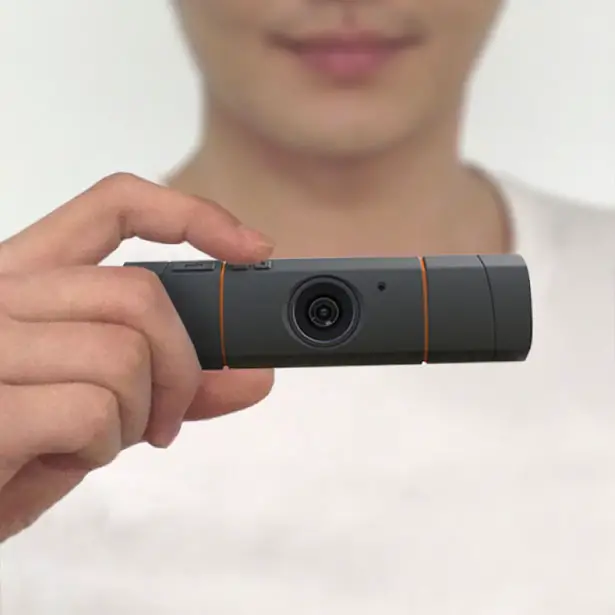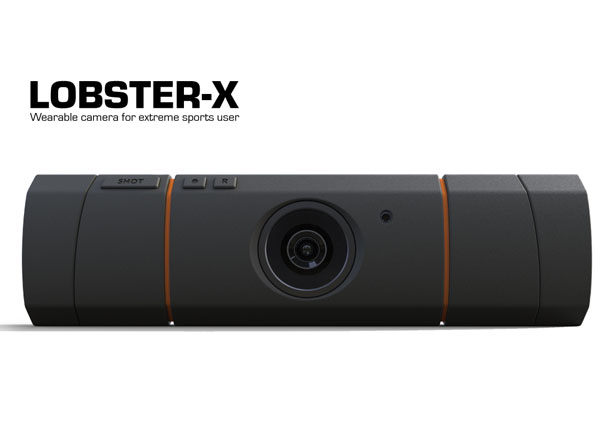 The camera body features flexible silicon hinges which are linked together, slim electric wire is used throughout the hinge to transfer the electric power between the parts. Lobster-X wearable camera concept doesn't require any additional accessory in order for you to use, simply roll out the built-in band and fasten around any part of your body.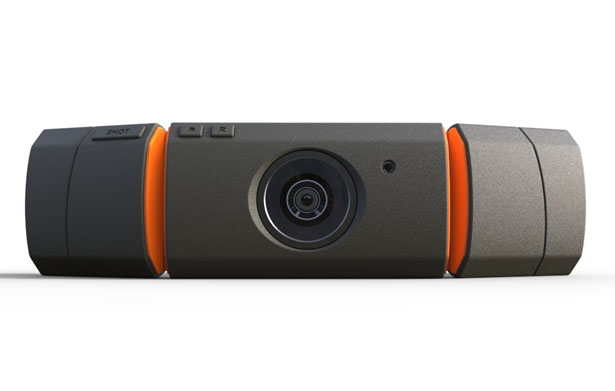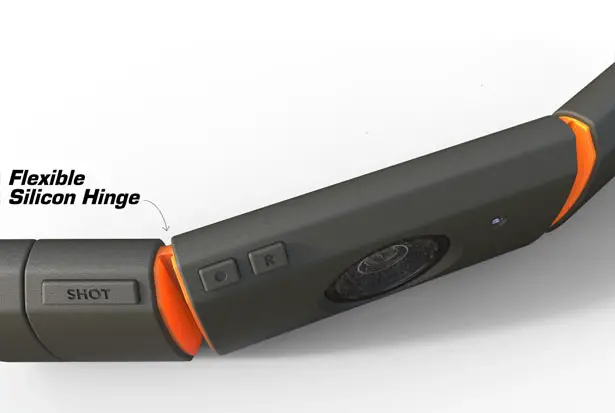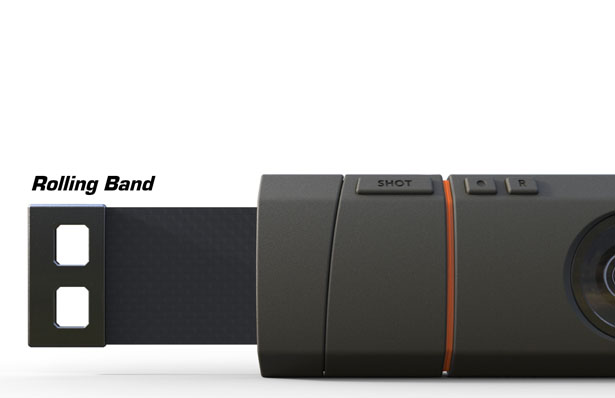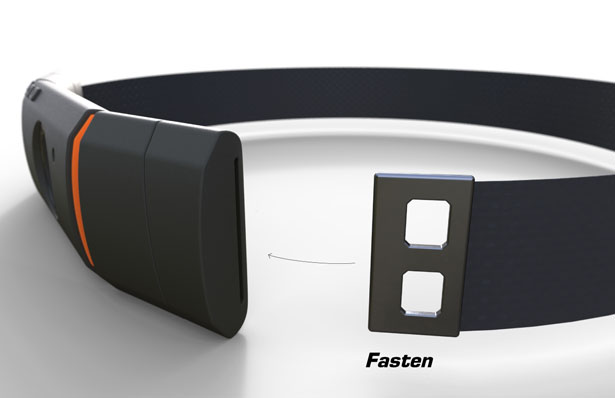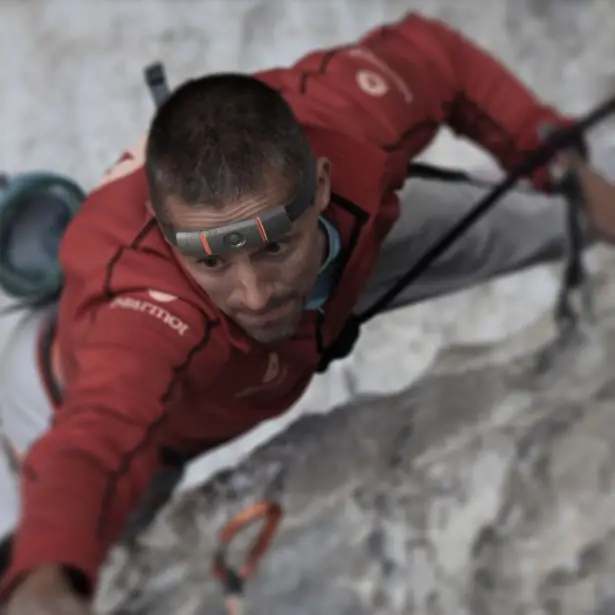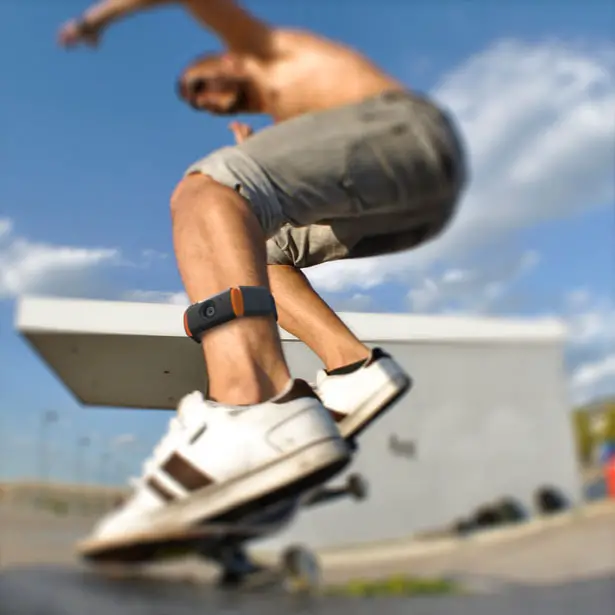 ---
For wheelchair bound people, it would be great to be able to travel freely to destination outside their home independently. Independent Wheelchair Assist (IWA) is more like a motorized add-on, a temporary power assist device for manual wheelchair users in developed countries. Simply attach IWA from the rear using a small bracket to user's wheelchair, this bracket slides into the mechanism located at the back of the device. So as the user moves forward, this system lifts the two front castor wheels above the ground then the bracket locks and secures the chair, distributing weight evenly across the four large wheels from IWA and user's wheelchair. In this way, wheelchair user can easily travel outside his or her house and faster. Simply disconnect IWA when the destination is reached.
Designer : Oscar Fernandez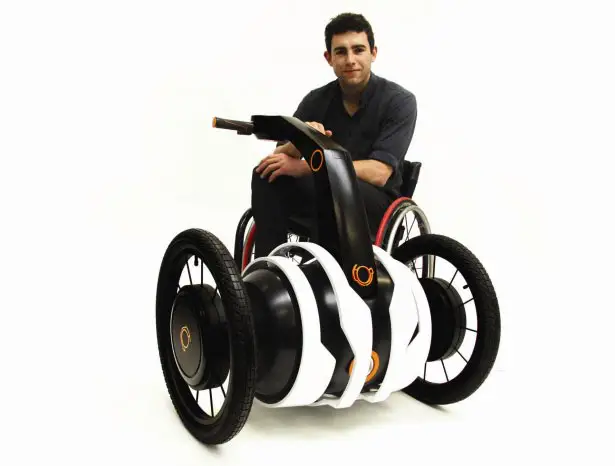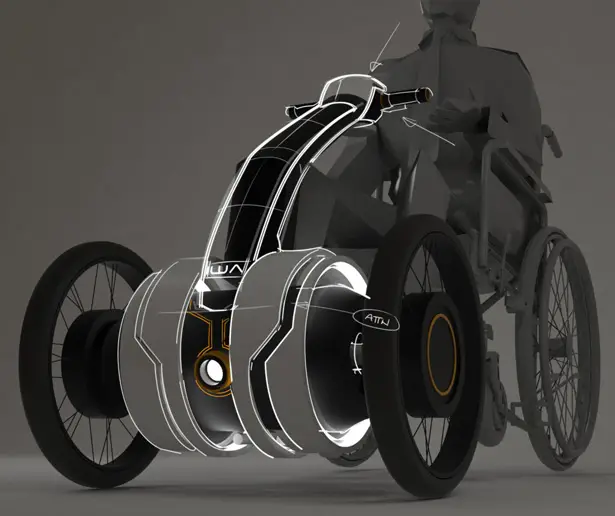 The inspiration of Independent Wheelchair Assist (IWA) was this industrial designer Grandfather that has been in a wheelchair for more than 62-years due to accident at the age of 20. As he gets older, it becomes increasingly difficult to transfer himself from wheelchair to a mobility scooter to access his local community and interact with others. This issue happens to be suffered by many wheelchair users as well, therefore, it needs a smart solution to help these people. Independent Wheelchair Assist (IWA) has been designed with intention to provide an alternative device as in the market there are only products that lift the whole body into another device and the price is pretty expensive.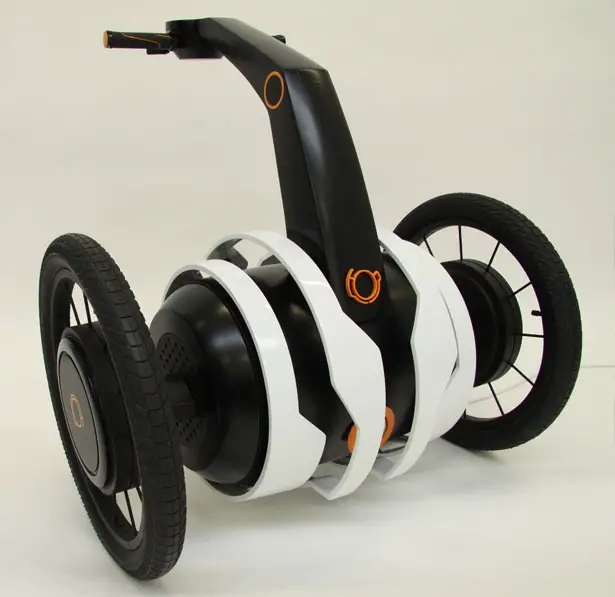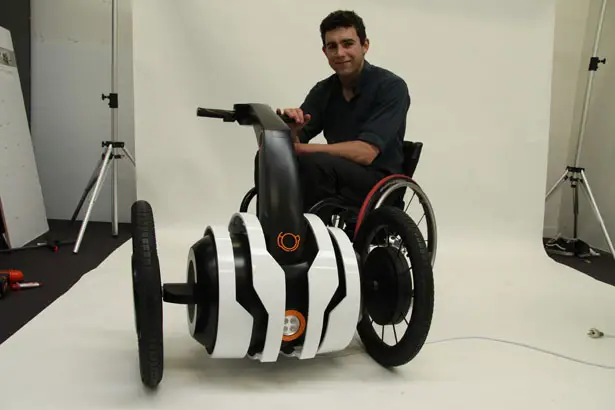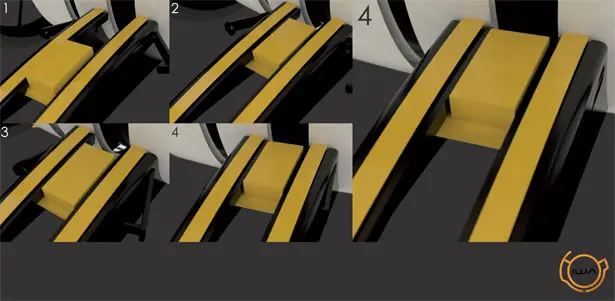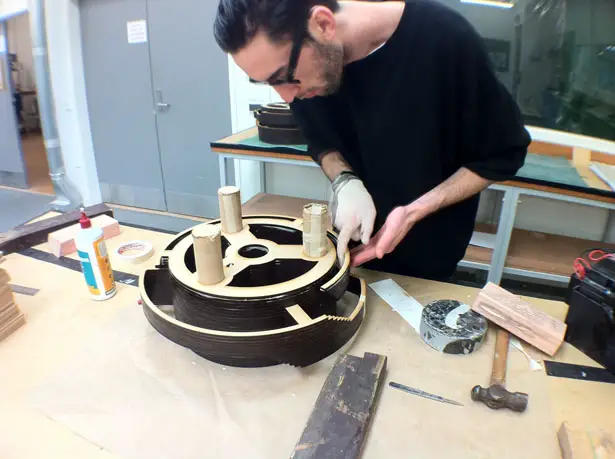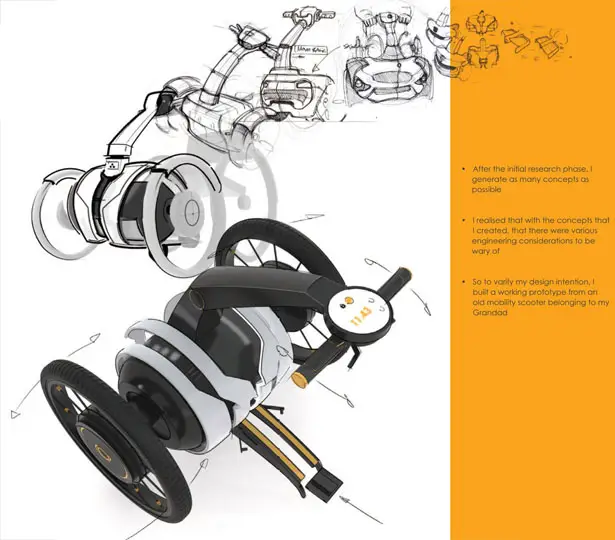 ---
Submitted by Jerome Olivet, Pulssy Maxxi Wireless Speaker is said to be world's first organic wireless speaker that offers you superior music experience. This project is created with a mission to give you a powerful and stylish wireless speakers that make you feel the emotion when you hear the music from your favorite artists, everywhere. At first sight, the black and white version looks like a penguin, its organic body design provides you with a 360-degree immersive sound experience. This unique shape is curved with smart functions as well as easy access, it gives you great sound in every direction. Don't be fooled by its size, the company promises this speaker would stand out among others.
This Bluetooth connected speaker is able to play your music continuously up to 10-hour after one time recharge. It also takes calls from right where you are. Invite your friends who have Maxxi, you can play them as a stereo pair, giving you twice the sound.
Designer : Jerome Olivet [Pre-Order]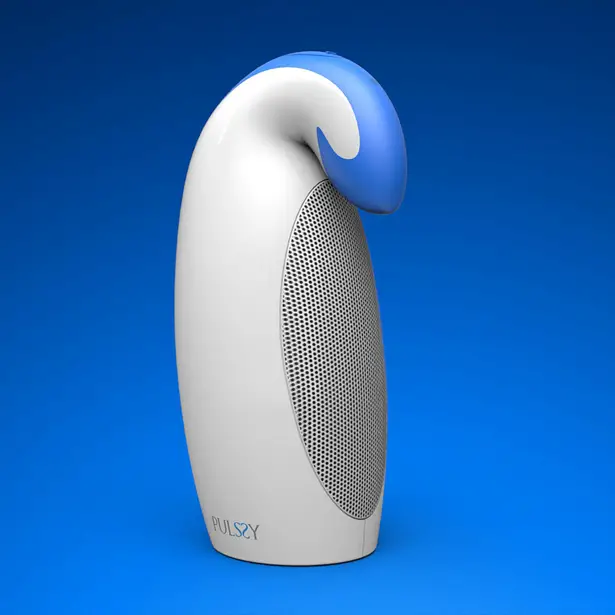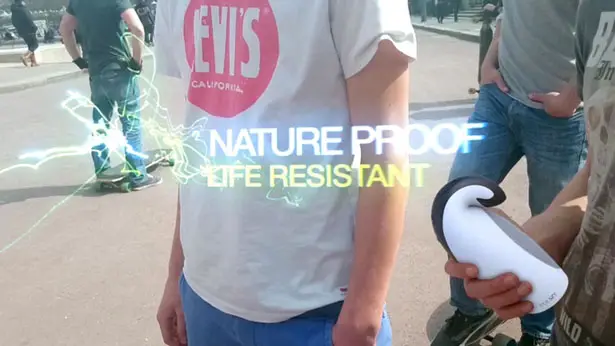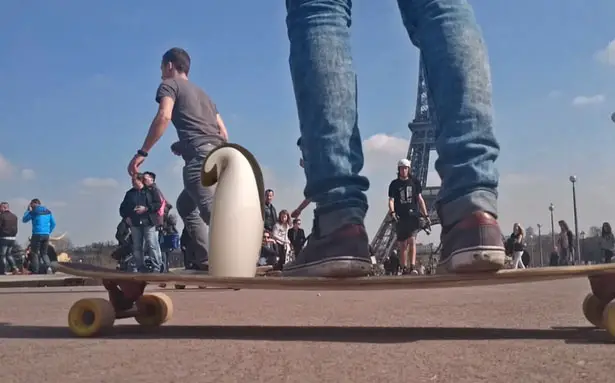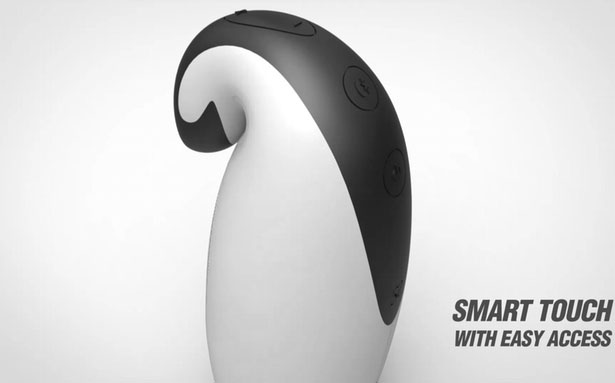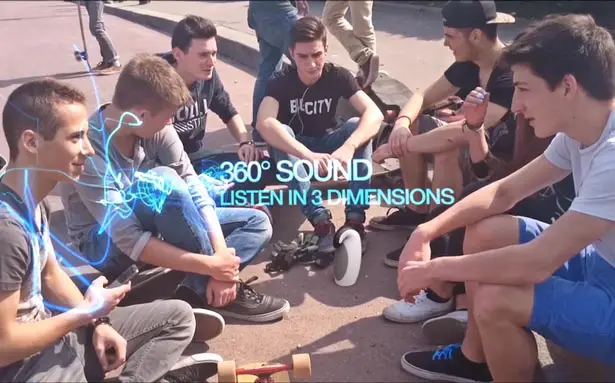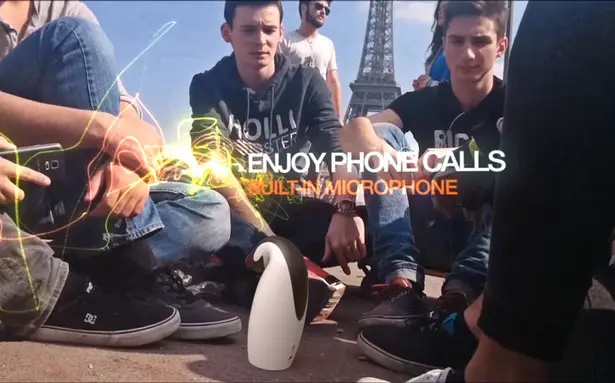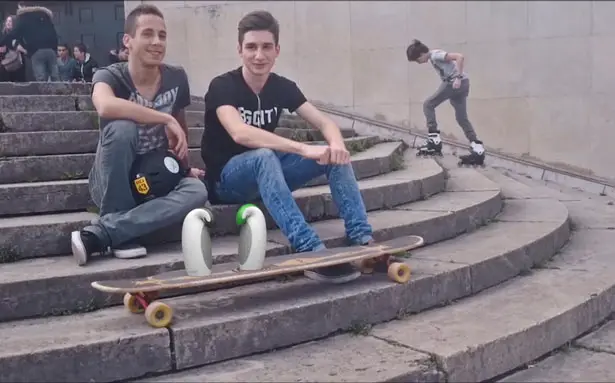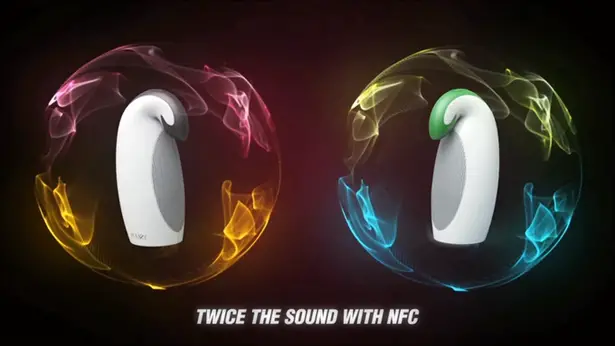 Tuvie has received "Pulssy Maxxi Wireless Speaker" project from our 'Submit A Design' feature, where we welcome our readers to submit their design/concept for publication.
---