Large and bright screen of your smartphone sucks the power of battery in just hours, that's why portable charger is very lucrative business on the market nowadays. Juice is a disposable charger, it powers your cell phone battery on-the-go, a device that you can count on to charge your phone anytime, anywhere. The compact size fits perfectly in your pocket or purse, it can charge your phone from 0 to 40% in 4 hours, once it's done, simply throw it out. There are 2 models available: one for iPhone and the other is for Android. Get juiced and never again stranded with an empty cell phone.
Designer : Hani Douaji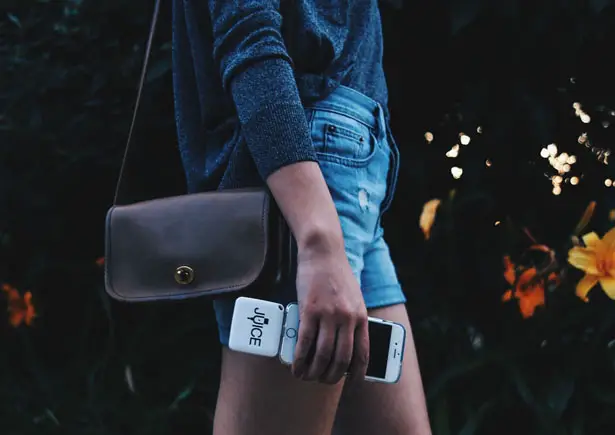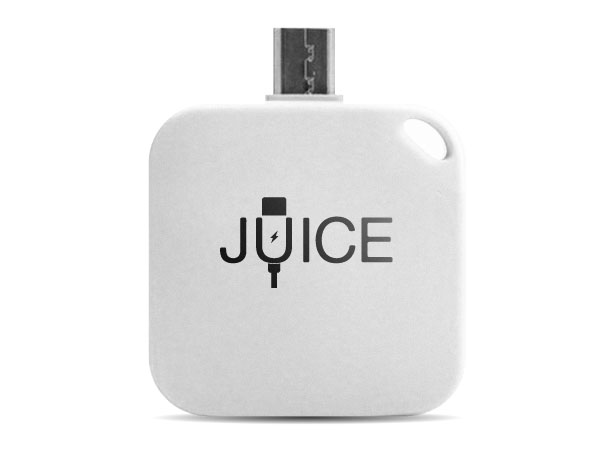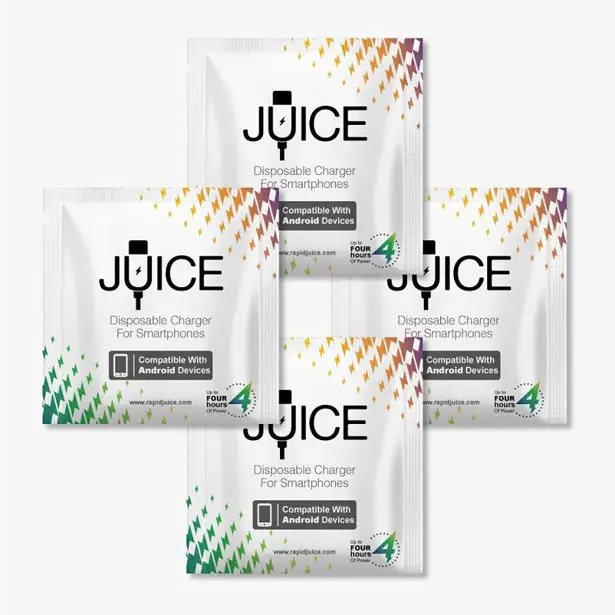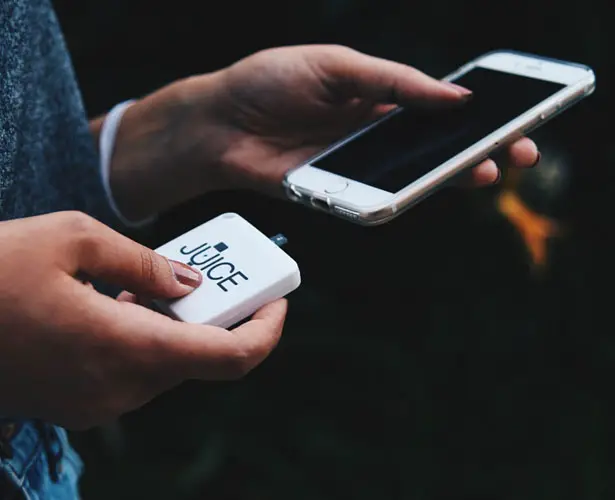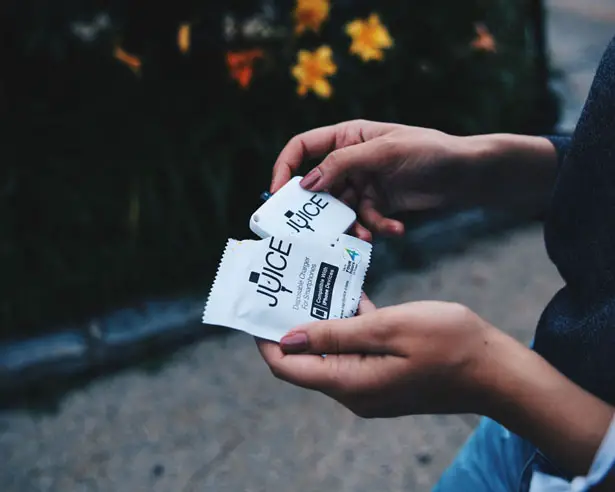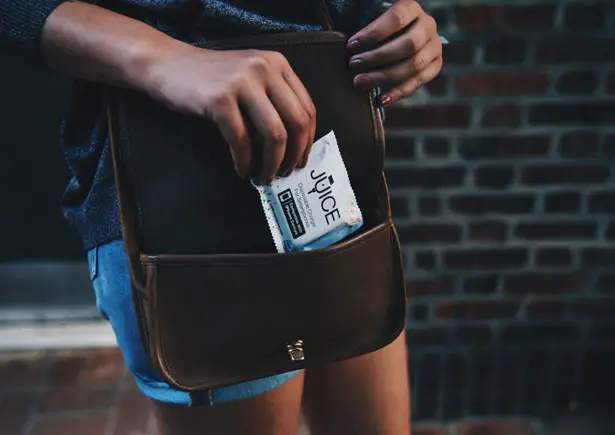 ---
General Motors has announced their latest concept Opel GT. This looks like modern version of the iconic sports car built around early 70s. Opel GT concept car boasts avant-garde yet puristic design, reduced to its bare essentials. You'll find smooth exterior body design, no door handles, no exterior door mirrors, including no windshield wipers. Opel wants to provide you with new expression of pure driving passion.
At a glance, you'll notice the long bonnet, no tailgate, and dual exhaust pipes remind you of the original Experimental GT, but other than that, this concept bears no sign of retro-design. Featuring a panorama glasses from front to back, passengers are exposed to beautiful view of their surroundings. This sports car is equipped with front mid-engine, turbocharger, and rear-wheel drive, while the low and central center of gravity provides sporty handling and optimum cornering.
From : Opel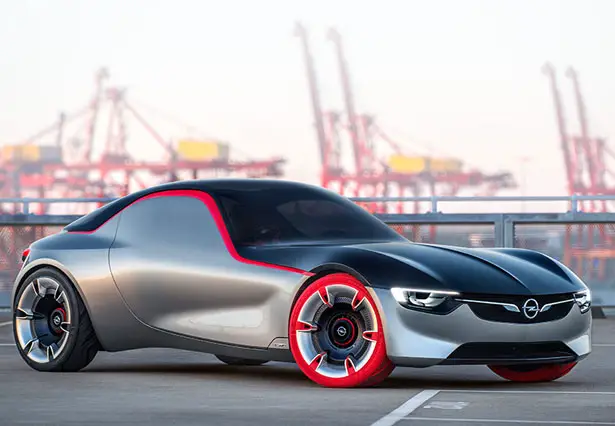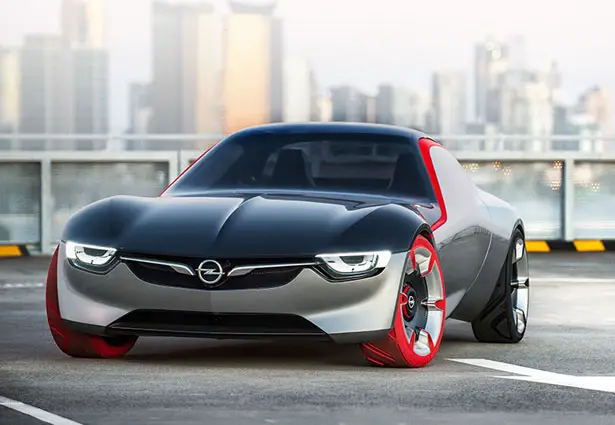 The electric doors open wide simply by pressing the integrated touchpad on the roof. They open into the front wheel arches, providing a large opening especially in tight urban parking spaces. The interior features many surprises, a red seat for the driver, rear view monitors, and many more, which will be revealed soon.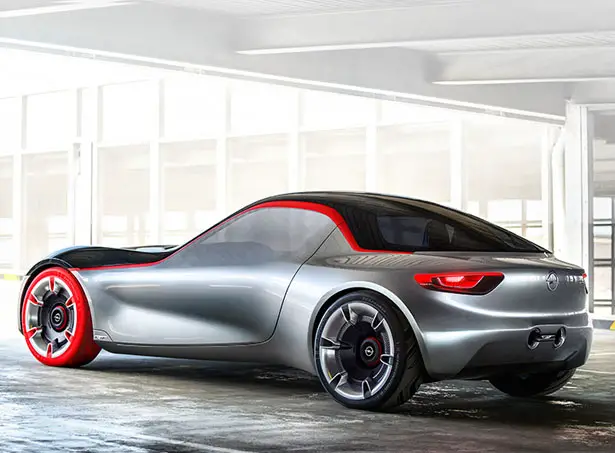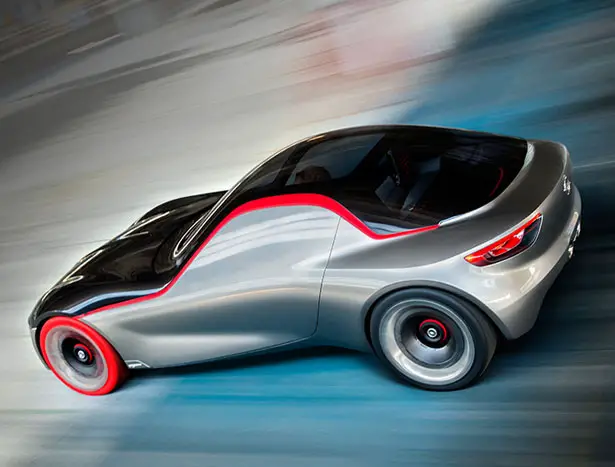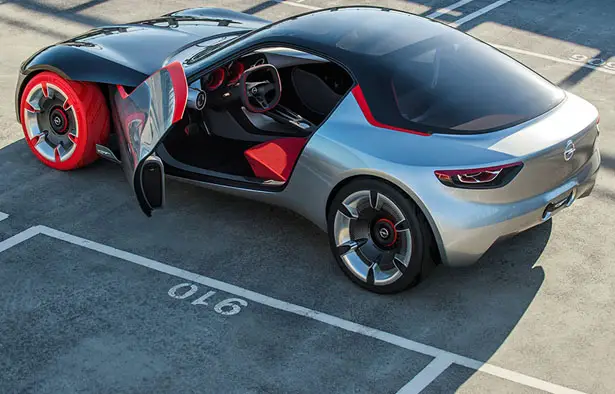 ---
Air Diviser protects you from poisonous gases in the event of fire. These gases will make you feel drowsy and disoriented, not to mention healing heat and smoke from fire can burn your lungs. This concept project is a refillable portable breathing apparatus which is capable of storing ten liters of oxygen, it's been designed for distribution to fire evacuees.
Inhaling poisonous gas is 80% the cause of deaths during fires, instead of wide awake, you might fall into a deeper sleep. We know that Fire fighters' respirators have an add-on respirator for victims, however, there would be problems and delays when so many people are waiting for their oxygen and rescue, let alone sharing the add-on respirator. The goal of this project is to provide as many people as possible with oxygen in the shortest time possible. Using this device means this breathing apparatus can carry 10 liters of oxygen separately from the fire fighter's respirator and hopefully could increase survival rates as well as rescue process.
Designers : Lee Dong Jun, Min Jung Hyun, and Seo Cheol Woong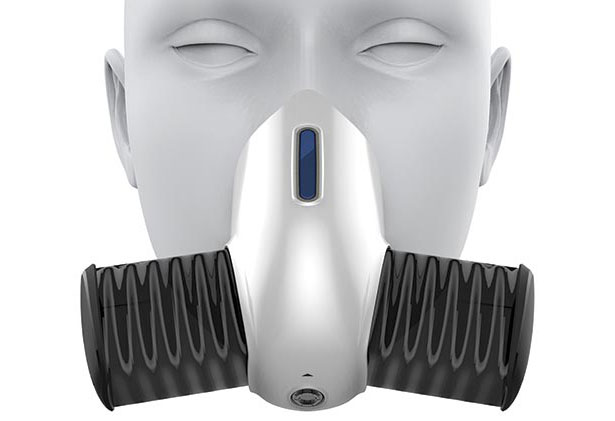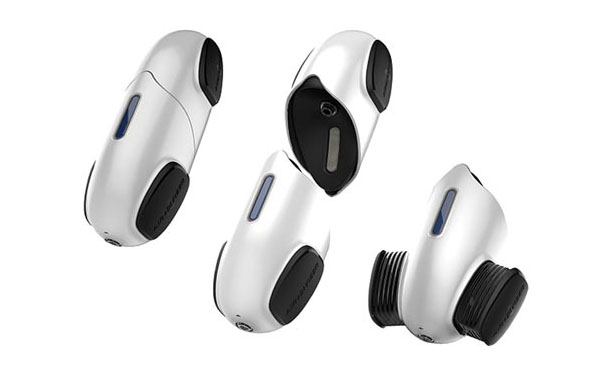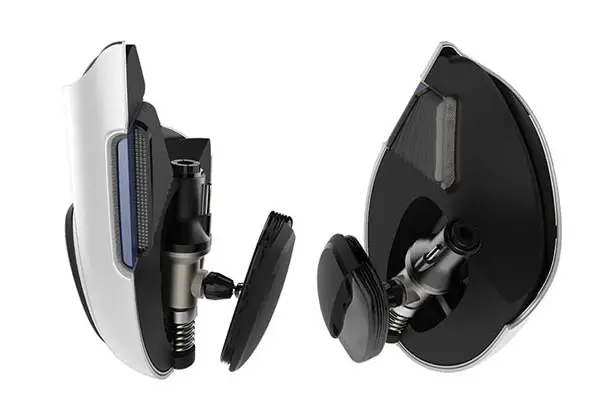 ---