The Plus Pendant prototype is a fully functional ceiling mounted OLED luminaire designed to showcase the future capabilities of Organic LED such as its thin, surface based light and flexibility.
The OLED frame flexes up and down to change the characteristics of the light, ranging from an area light to a spot light. This is unseen mechanism is achieved by clever use of magnets and tensile wiring, driven by a motor and ball screw. A tablet app controls the luminaire via a Bluetooth connection.
Function
The OLED panels are mounted on a flexible frame which flexes up or down to change the conical characteristic of the incident light into either an area light, directional light, spotlight or anywhere in between. The thickness of the arms measure in at 5mm at the fattest section of the arm. This razor thin profile really accentuates the film-like qualities of OLED technology. The arms flex with the help of an internal motor, magnets and tensile cables to drive the annulus up the steel column. This gives the illusion of an invisible mechanism shifting the state of the Plus Pendant.
Control
The light can be controlled via a Bluetooth paired app on a smartphone or tablet device. The app has two modes: automatic and manual. In automatic mode, the Plus Pendant cycles through five programmed sequences. In manual mode, the user can specify their desired position and brightness.
Designer : Andy Zhou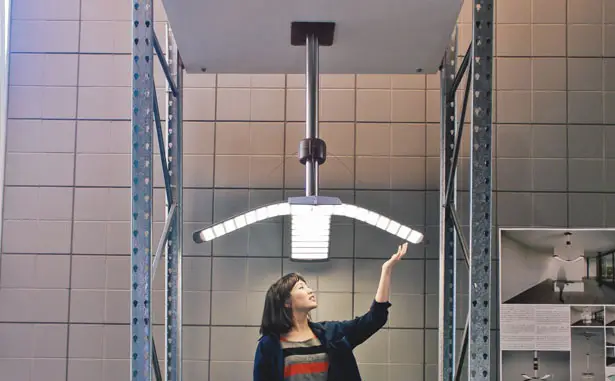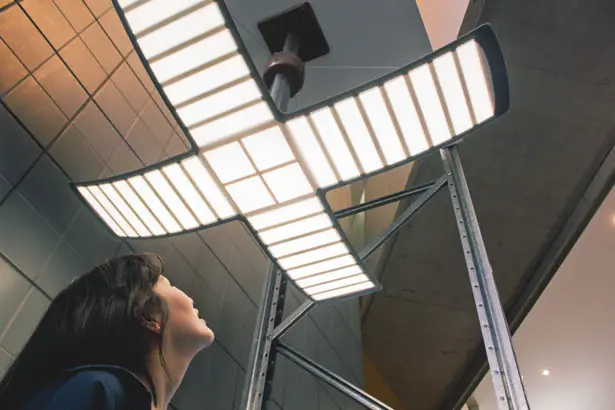 OLEDs
The Plus Pendant uses 36 LG Chem OLEDs in the design. OLED lighting is seen as the next generation in lighting technology. Organic LEDs are surface lit lighting panels which are predicted to be brighter, more efficient, and have countless more applications. By laying the OLEDS out on a cross shaped chassis, the light can be evenly spread to create a soothing, low glare, high CRI light. It achieves all of this whilst still maintaining a 1.8mm thickness. The maximum illumination of the Plus Pendant is 2636 lumens. Although the frame is flexible, the OLED panels themselves are rigid.
3D Knitting
The textile cover is manufactured by an innovative process called 3D knitting. Essentially, a CNC machine knits the cover with various different materials and textures, each serving particular purposes. In terms of an industrial design approach, this technology opens up a plethora of possibilities.
This particular piece has been knitted with white polyester and grey wool thread to create a single, seamless textile. To complete the piece, invisible zips have been added.
Timber
Timber components found on the steel column, which have been CNC machined and finished with low sheen polyurethane, are century-old recycled ironbark, sourced from the original Princes Pier in Port Melbourne, Australia.
This work was supported by CSIRO, Australia's national research agency. The CSIRO Flexible Electronics Theme is developing materials and processes to enable the low-cost manufacture of flexible electronics technologies such as displays, lighting and solar cells. Their mission is to develop the science and partner with industry to create new opportunities for manufacturing in Australia and overseas.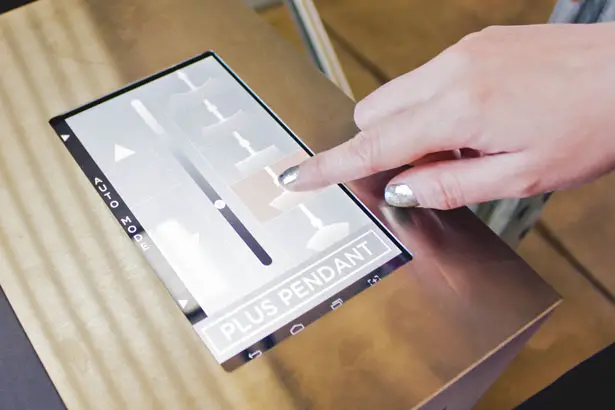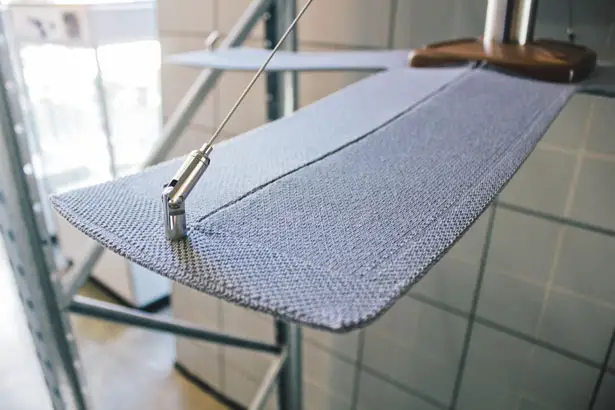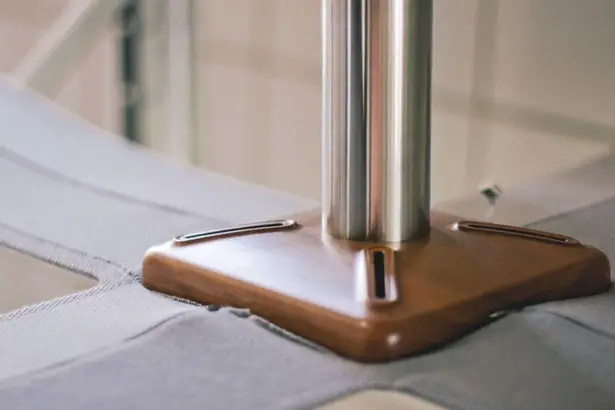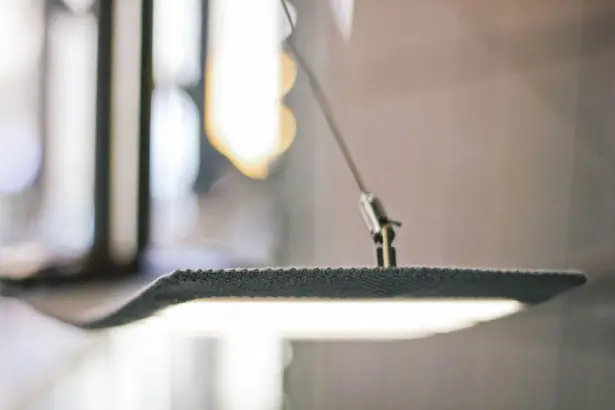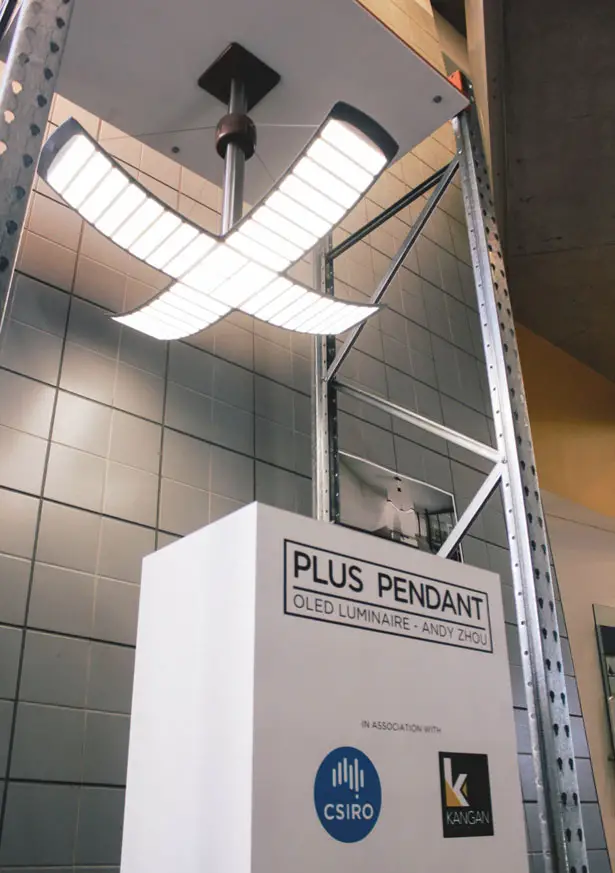 Tuvie has received "Plus Pendant Light" project from our 'Submit A Design' feature, where we welcome our readers to submit their design/concept for publication.
---
3Medis is an innovative concept gadget aiming those who are frequently forgetting their health related schedules. This device has an alarming system that will constantly remind elders at a predetermined time to take their medicines. Moreover, it includes a digital calendar and allows storing personal health information like medical system, health insurance, etc. This device will offer an all round assistance to remind people both vocally and visually about taking their medicines by displaying an image of the drug, time and required dosage. Besides, even the people with weaker or no vision can be benefited from this gadget because of its voice instruction function.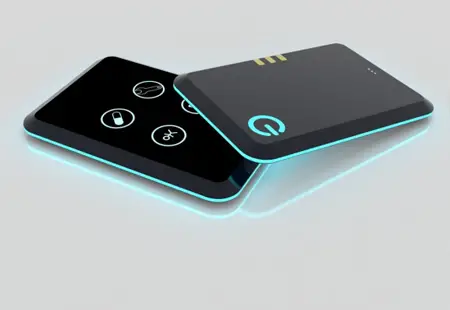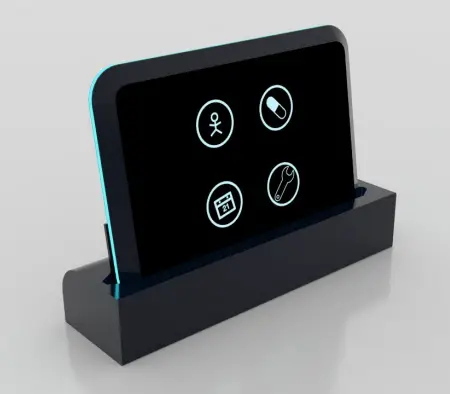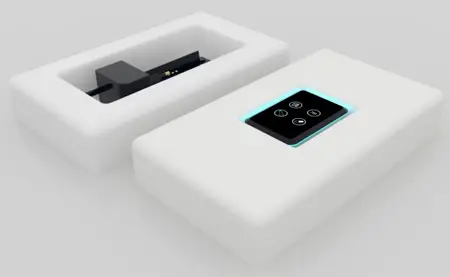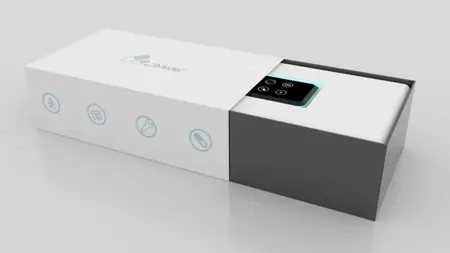 Designer : Miguel Vaz
---
These houseware products by M-Design, an Egyptian design and manufacturing company in Cairo, are colorful, fun, and unbreakable. To illustrate the quality of their products, you can see from the picture below how this muscle man is unsuccessfully trying to break one of the monkey hangers. Their designs are not only hangers, you can also find bowls, dinner plates, side plates, serving trays, and clothespin.
Designer : M-Design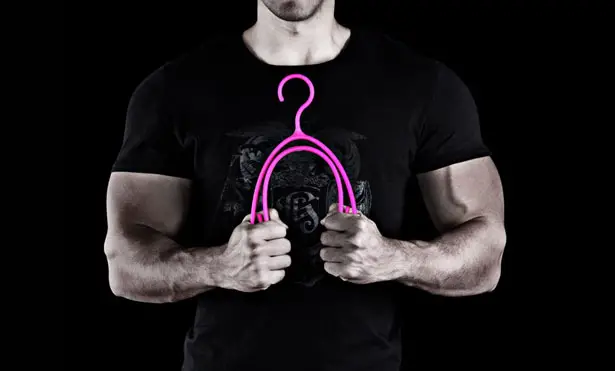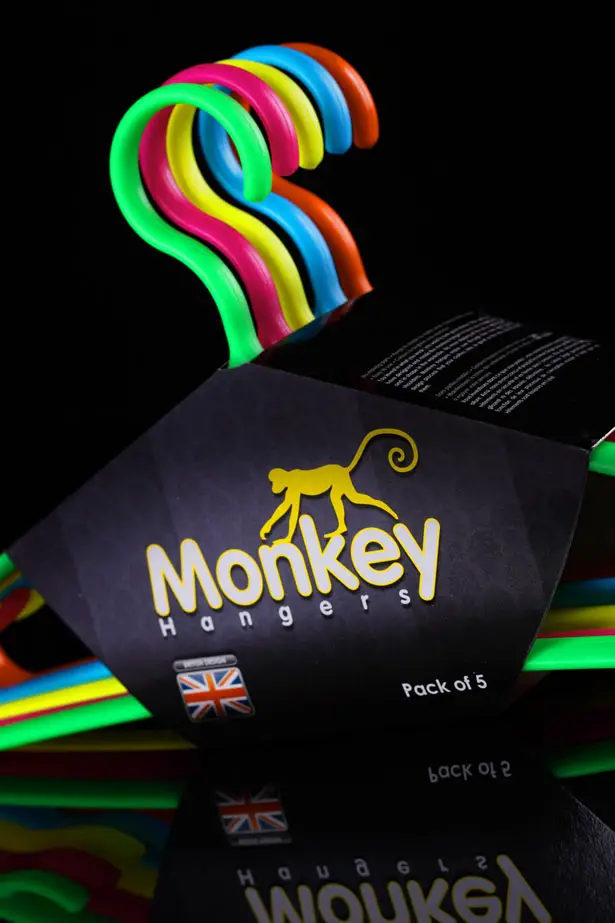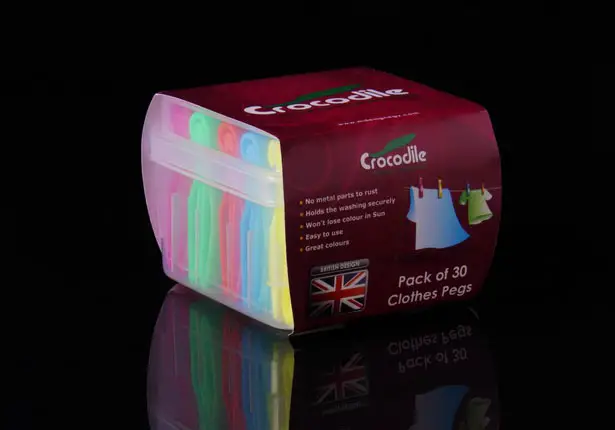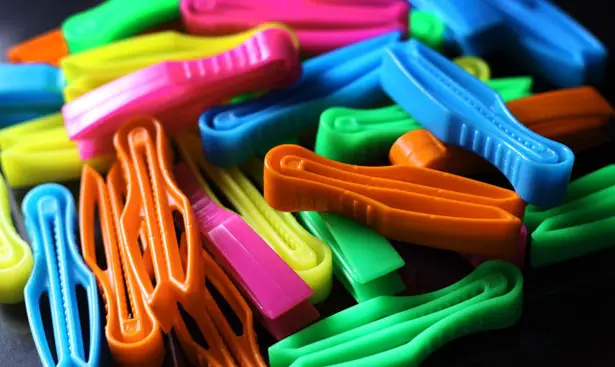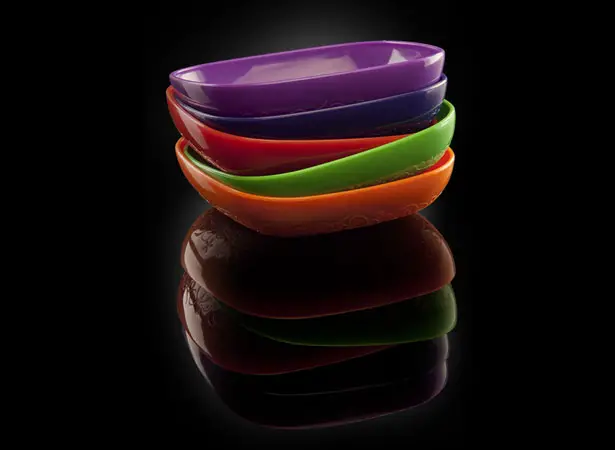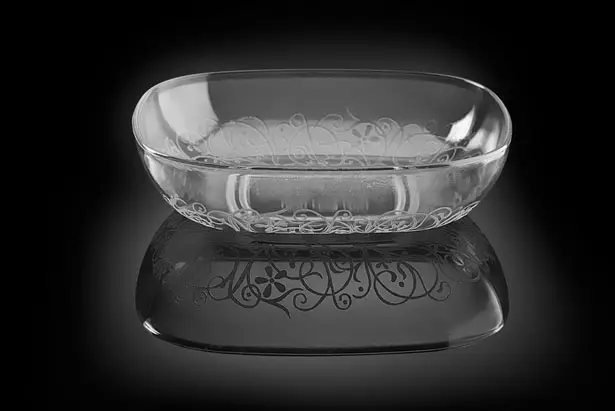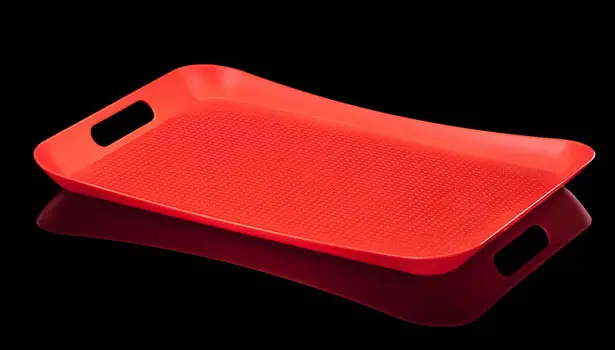 Tuvie has received this project from our 'Submit A Design' feature, where we welcome our readers to submit their design/concept for publication.
---