Aside from being just stylish and efficient, the Wifi finder backpack offers user convenient detection of wifi signal and its strength through its integrated screen, eliminating the need of opening the laptop every time. This backpack has been designed to carry up to 15.6" laptops with all its accessories and all these remains protected from outer impacts. The adjustable strap shoulder enables easy fit for all range of users and features individual compartments for mobile, MP3 players, multiple pen and other accessories. Crafted of high density nylon, this backpack guarantees longer use with maximum durability and stylish functionality.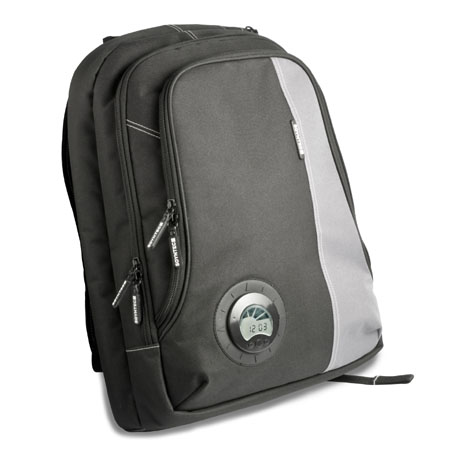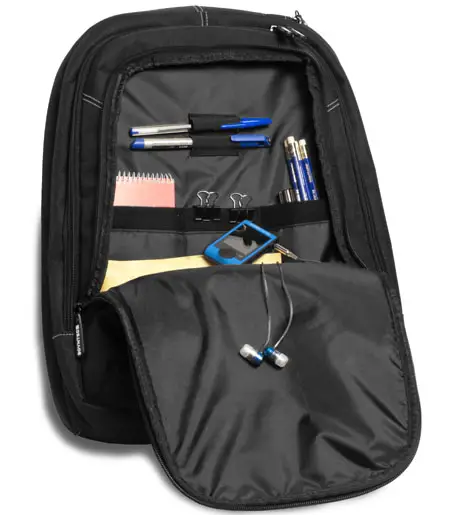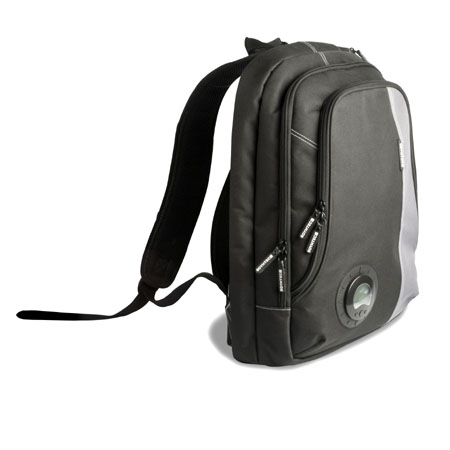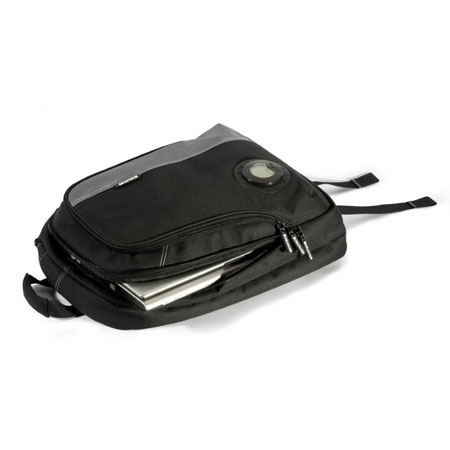 Designer : Soyntec
---
In the nutritional conscious era, Active Fresh Blue Technology is a concept, something that is being used in refrigerators and the shelf life of perishable items like vegetables and fruits. The same is done by the use of utilized photosynthesis produced by LEDs which are of different colors. Now, the same concept is being applied in a fruit bowl. The expected effect like it is in the Folio refrigerators. Thus even if one leaves the fruits for a number of days, the same won't be rotten or spoiled. As it's still a concept no price or release date is confirmed.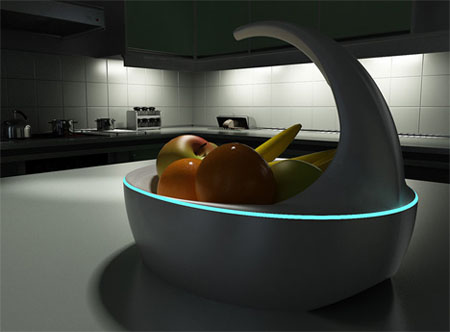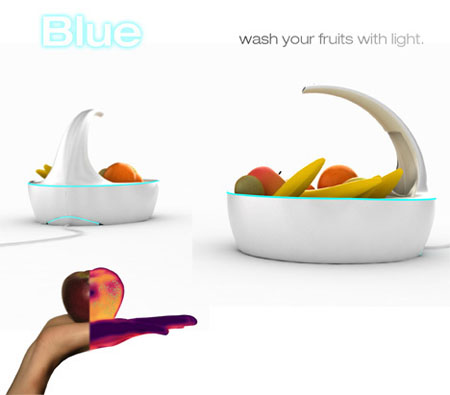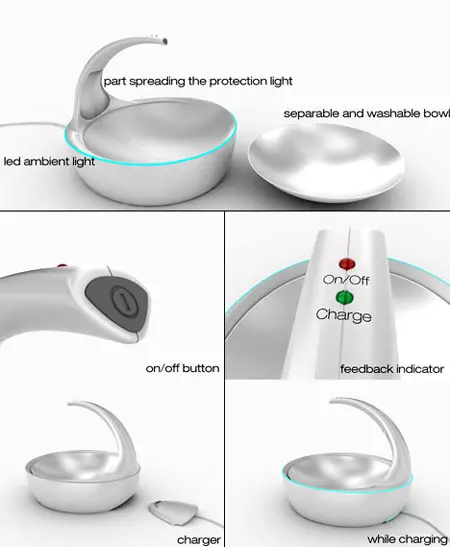 via NextBigTrends
---
This can be one of the most incredible cars you might have seen recently. Venturi Volage is a fully electric roadster that boasts 295 horsepower and 171 pound-feet of torque. Volage is indeed a head-turner with plenty of unbelievable features such as Active Wheel Technology that empowers each wheel with a significant amount of additional control over the vehicle. This concept is planned for 2012 but because of the impressive looks who doesn't want to be the driver and master of this unleashed man made wonder. To sum up, Venturi Volage is a wonderfully crafted speed car concept that definitely deserves success and fame.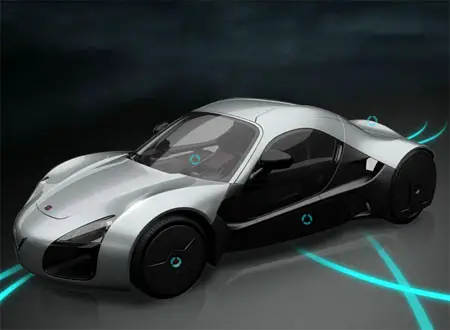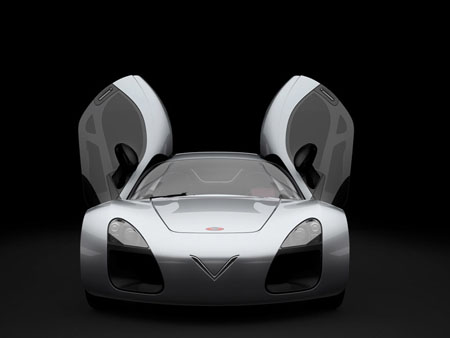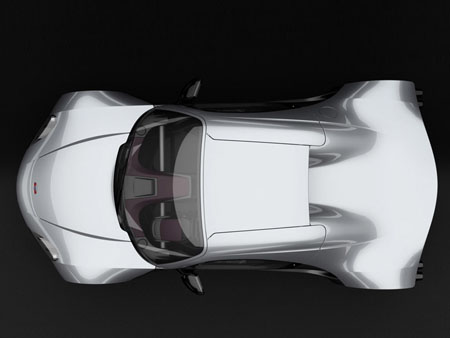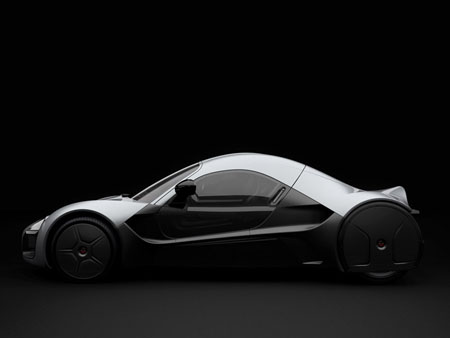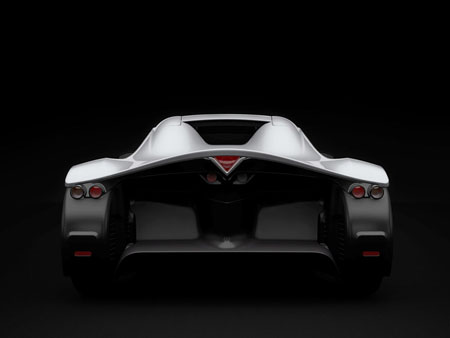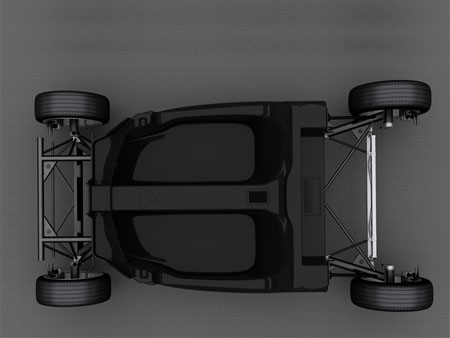 Designer : Michelin [Venturi Volage]
---