BMW Venture concept car is an urban commuter that can transform into a recreational vehicle perfect for the open road. Embracing emerging hydrogen fuel technology, it has low emissions for the city and the long range for weekends away. The idea for the concept came around after looking at crossover vehicles where this automotive designer had the idea of a vehicle that could be two in one products rather than a combination of two in one.
The work is part of his Final Major Project for the Transport Design course at Staffordshire University. If you want to checkout BMW Venture Concept Car, it is on exhibition at the University as part of the 'Art and Design Show 2012′ from Friday 15th June until Saturday 23rd June.
Designer : Chris Hammersley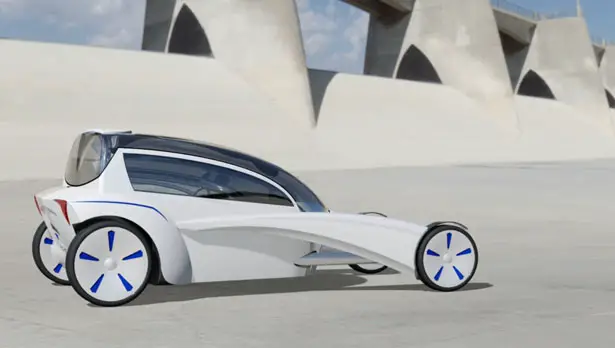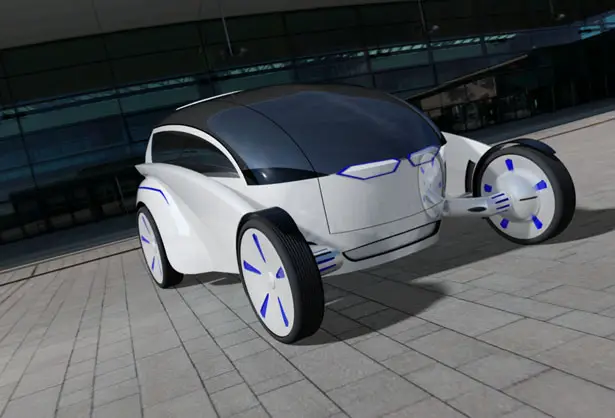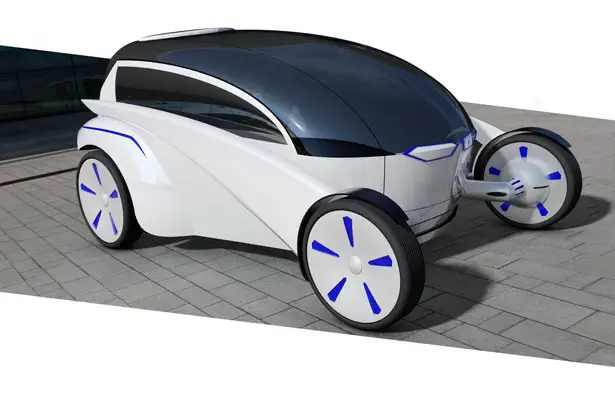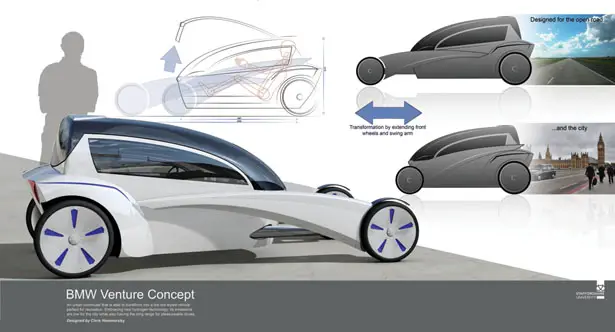 Click above image for bigger view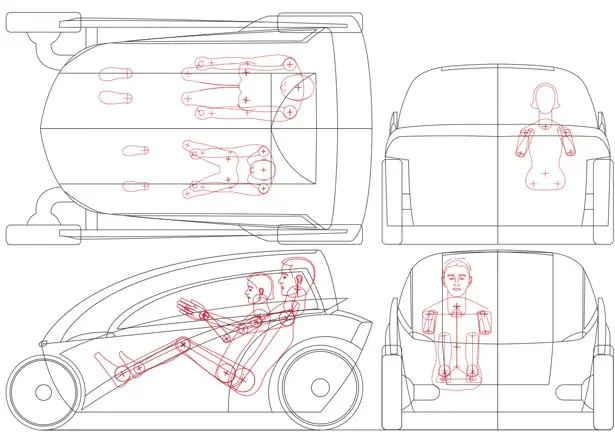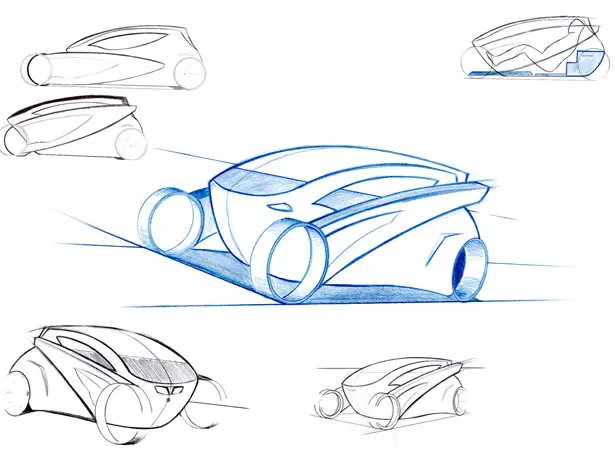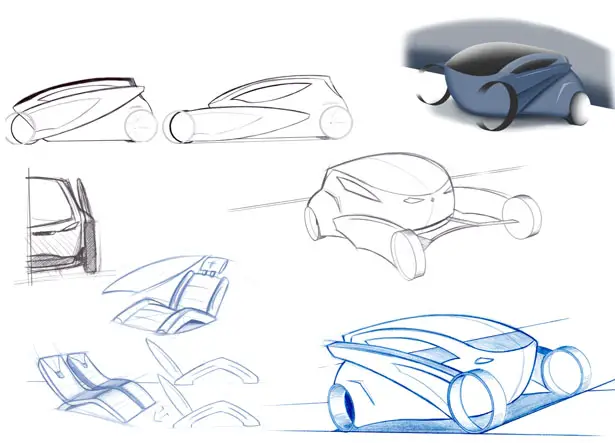 ---
This innovative carbon chessboard is the world's first carbon built chessboard specially designed by formula F1 designer Dominik Scheurer and his partner. The board is made of high quality steel feet, sterling silver, 24 carat gold and other carbon fiber materials. The exclusiveness of this unique design has achieved by the combination of high quality materials that are normally used in aerospace or motorsport objects. The dimension of the chessboard is 520mm X 520mm X 50mm which is made of 100% carbon and the chessmen are made of carbon or stainless steel and coated with 24 carat gold, which have made the chessboard "pure luxury".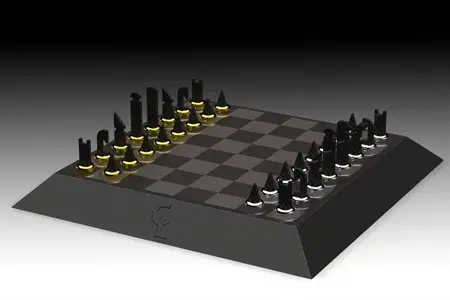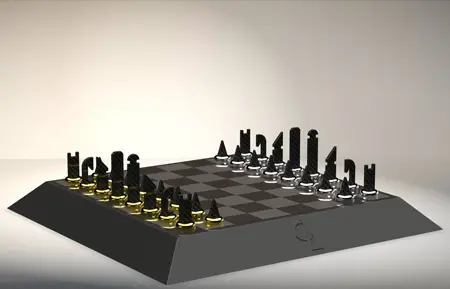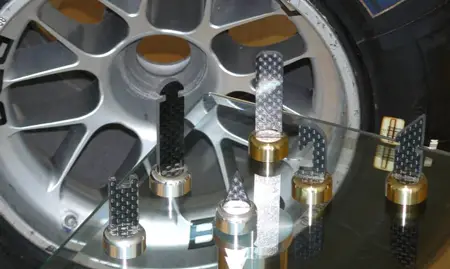 Designer : Dominik Scheurer & Partner
---
No more screaming for remote control. Each member of your family can have this apple remote which can be programmed to suit your tv watching needs. This apple remote also response to motion gestures, rotate it to left or right to change the volume level. It looks futuristic too if you put it in your tablescape, just don't forget to remind your guess not to eat them.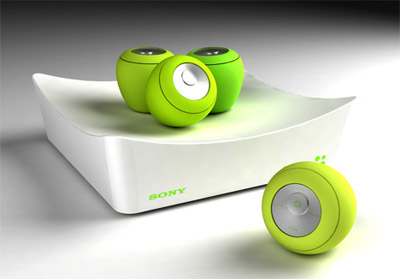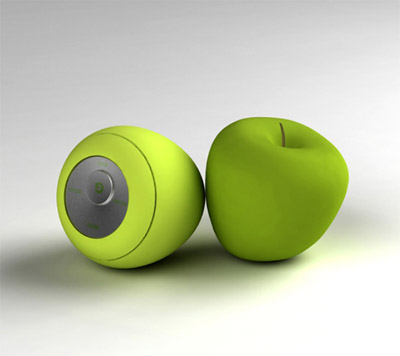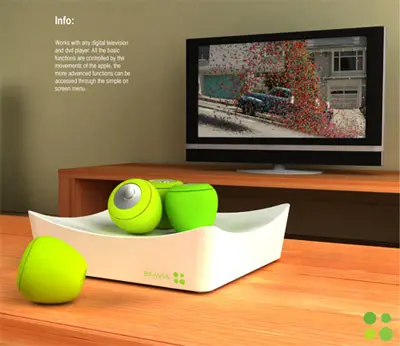 Designer: Jason Roebuck
---