The Cook-Art concept has been designed for the next generation kitchen where users can cook in a more intuitive and stylish manner. The concept features induction technology and sensors to enable users decide the heating area with bare hand touch on the surface. This innovative cooking panel makes things easier by distinguishing different cooking process for different cookware like pot, pan and even plates, which is essential for ultimate kitchen convenience. It features 5 different heat levels that can be selected for particular food via front touch buttons. Additionally, the stylish appearance and compact shape of the concept will complement any kitchen environment.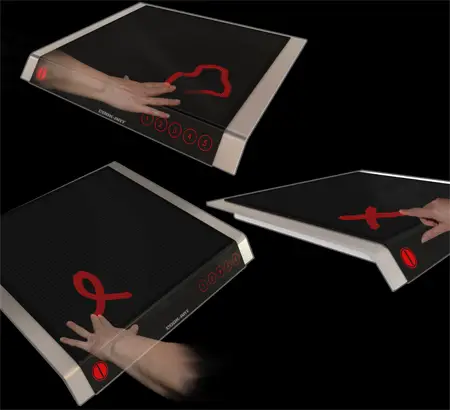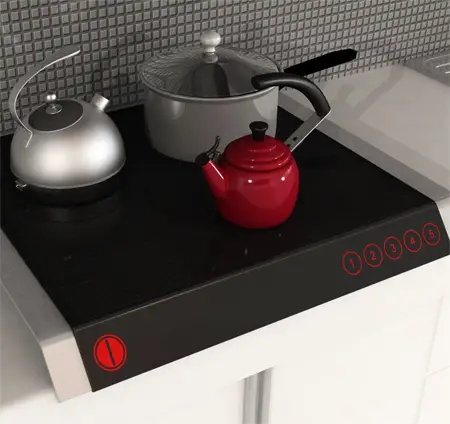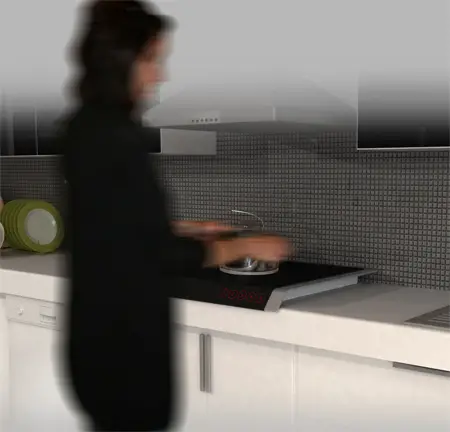 Designer : Fatih Can Sarıöz
---
As they say a promise is a promise. Children many a times are encouraged to be trust worthy and incorporate the good values in their daily lives. However all of us in our busy lives are not able to fulfill the promises that we make to our children as a result we end up being bad example for them. Addressing these needs 'Se Xin' has come up with what he calls as Credit Seal. It is a game that records and seals the promises that the child and the parent make. The promises are recorded in the device and can be retrieved at a given date. And to authenticate both the parties name are printed so when the promises are not kept the defaulter can be reprimanded.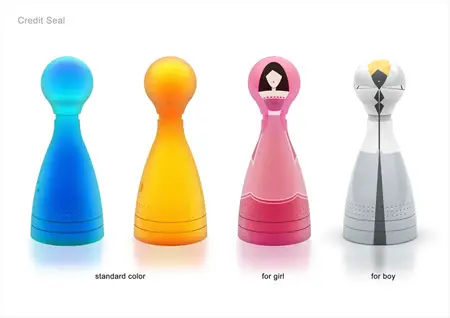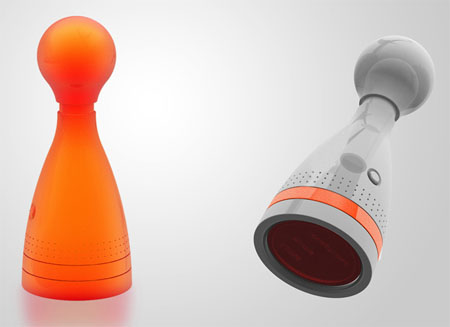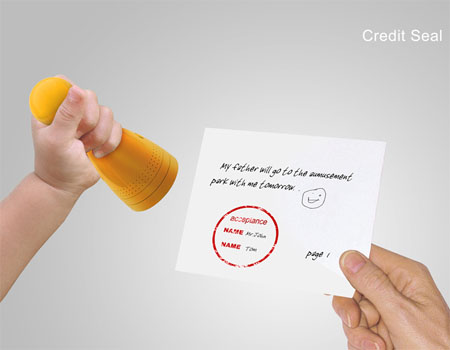 Designer : Arthur Xin
---
The recent mobile phone market has boomed with plenty of gadgetry handsets from various manufacturers. Connect is a design of Gavin Flowers that is offering ease through usability along with cool attractive look. This ultra slim phone with simple keys will allow you to operate it without the hassle of finding the right key for a particular function. The built-in camera will allow you to capture your memories for future reviews. The main aspiration of designing this phone is to improve appearance and usability, and create a product that is inclusive.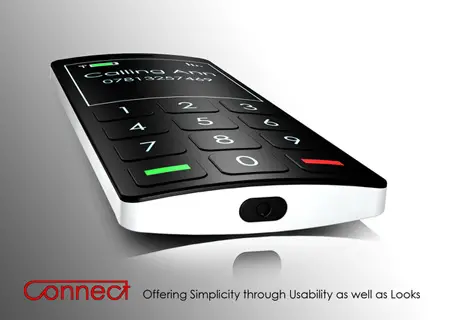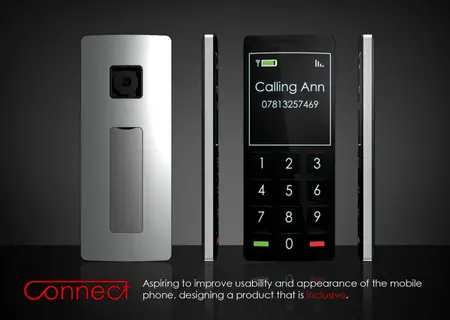 Gavin explanations about "Connect" Phone:
Connect is offering simplicity through usability as well as Looks
The majority of the mobile communication market aim their products towards the mid ages. The mature age can't relate or adjust to such products as easily as other generations because of lack of experience and ability. Physical and User Interaction aspects of a mobile device are the main issues that prevent the mature age using most devices. In the general consumer market, products are over loaded with visual complexity and extra features to standout from competitors. Even to a competent mobile device user this can give the perception of complexity, when all that is desired is simplicity and understanding.
Menu Navigation
Optimus keys house little OLED displays behind them which can be programmed using special software to accommodate multiple functions. Incorporating Optimus keys allows for simplicity within the usability and appearance of the design. This allows what potentially could be a complex menu, to be hidden within the Optimus keys and for the screen to display the current state the user is in. Lesser keys are physically required, making the overall appearance visually simplistic and alluring.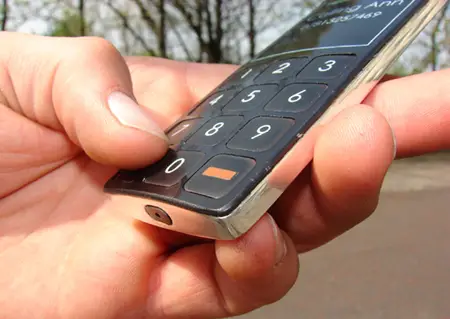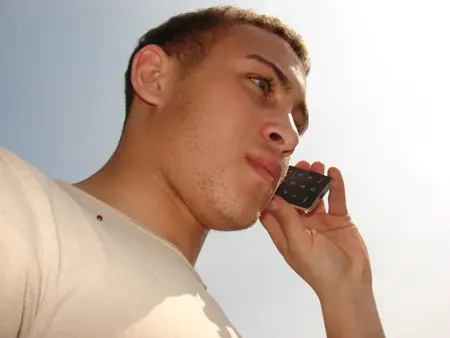 Designer : Gavin Flowers
---