Vite is a collapsible snow stretcher aimed to rescue the injured people in the snow within the quickest possible way. The backpack shell acts as a sled and allowing an injured to be carried easily. The design intends to be opened easily and quickly in order to lessen the setting up time of the sled. The products that are available on the market are deliberated to be used by two people. But these products became much heavier which resulting a lesser speed. Vite, on the other hand, is however not a professional level rescuer, rather this product would be ideal for people living on mountains and groups of expedition for emergency situations.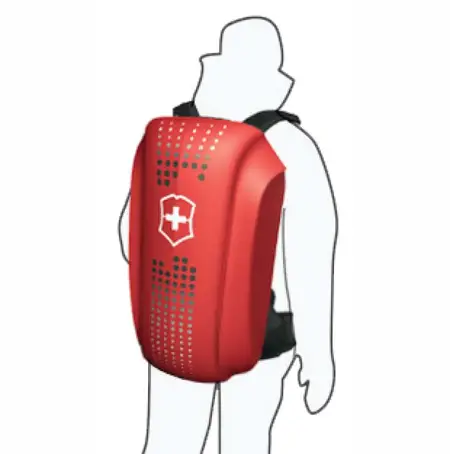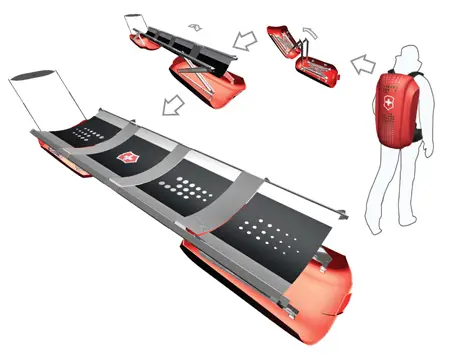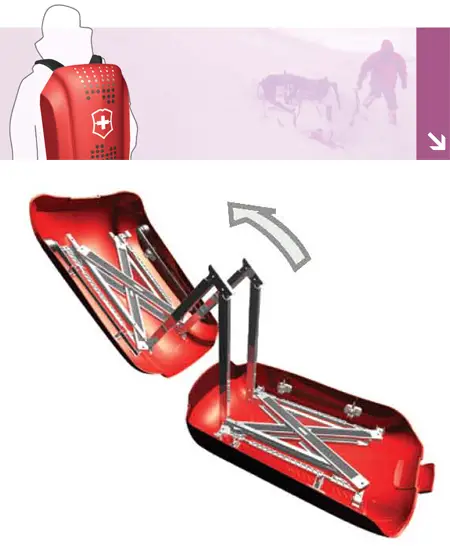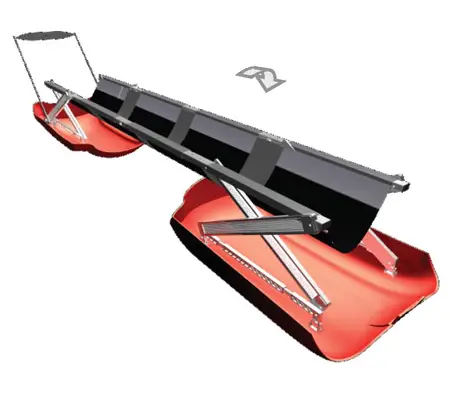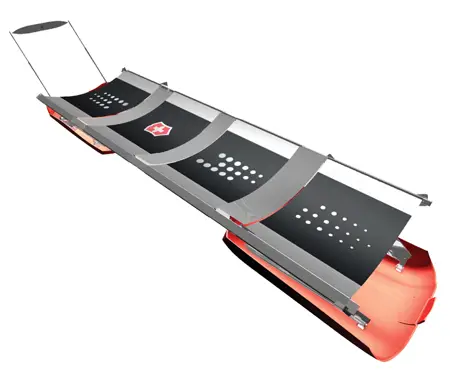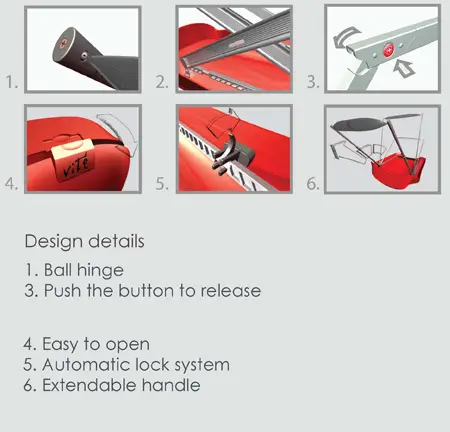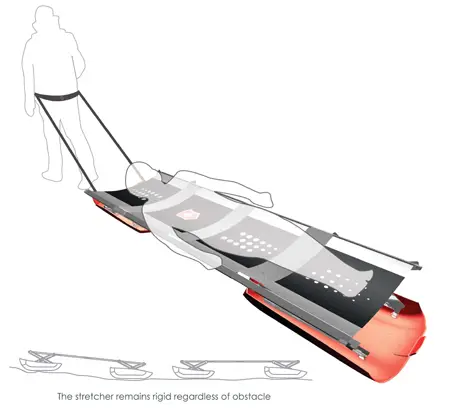 Designer : Soyun Kim, Jason Lin, Agustin Zea
---
Tomas Vacek has designed 3D printed prosthetic leg cover for ART4LEG. The refined shape of the cover boasts beautiful form of athletic leg muscles. Tomas has done a great job in blending the shape with perforated surface to express personality and fit lifestyle of the person for whom the cover is designed.
This cover is fixed to the leg prosthesis in innovative way by utilizing high strength magnets. This mechanism can hold firmly two parts together, but don't worry, to remove the cover takes only a few seconds, no trouble at all. We really love this fashionable style and customized functionality of the cover, giving the prosthetic a brand new dimension.
Designer : Tomas Vacek for ART4LEG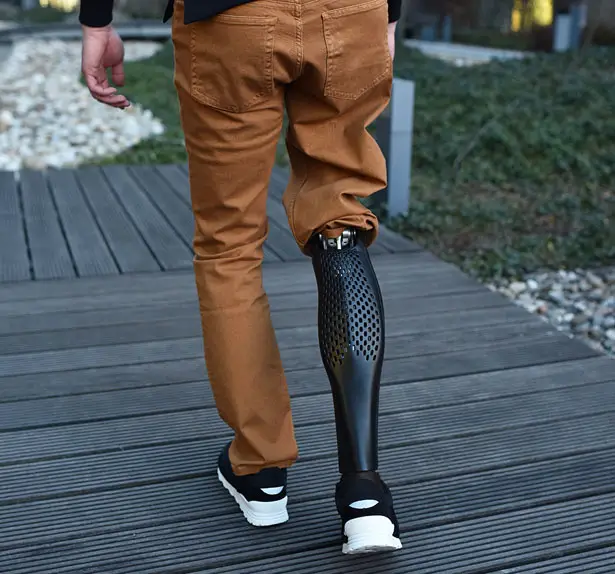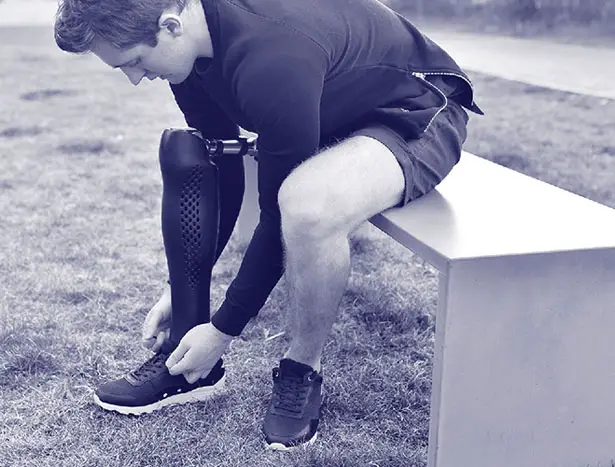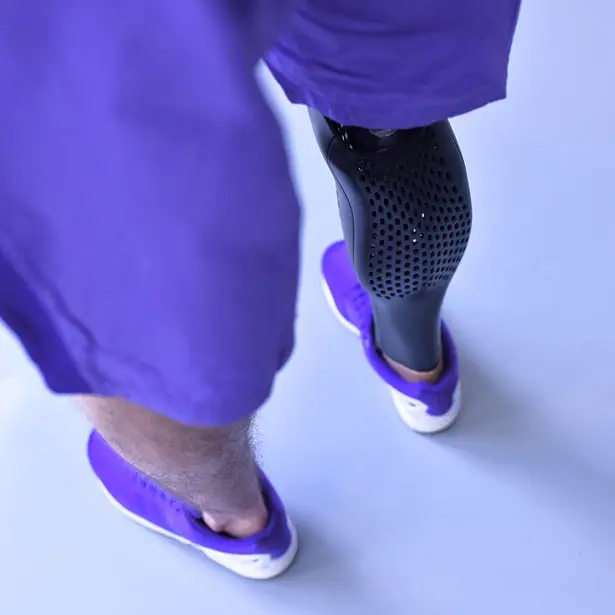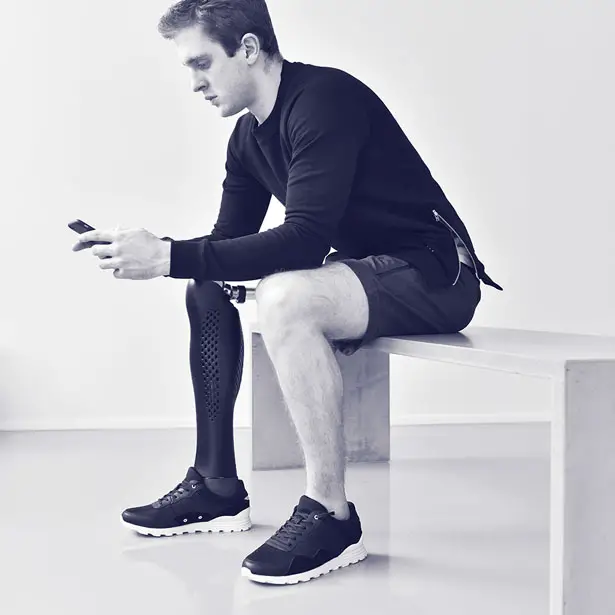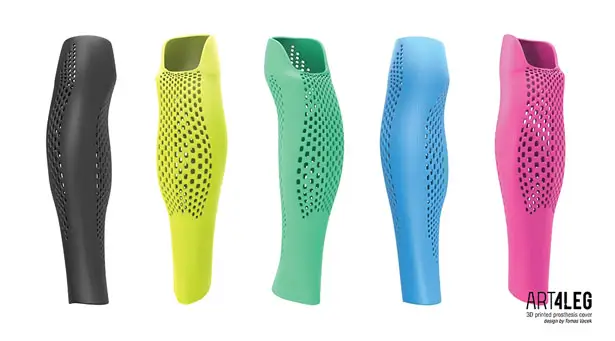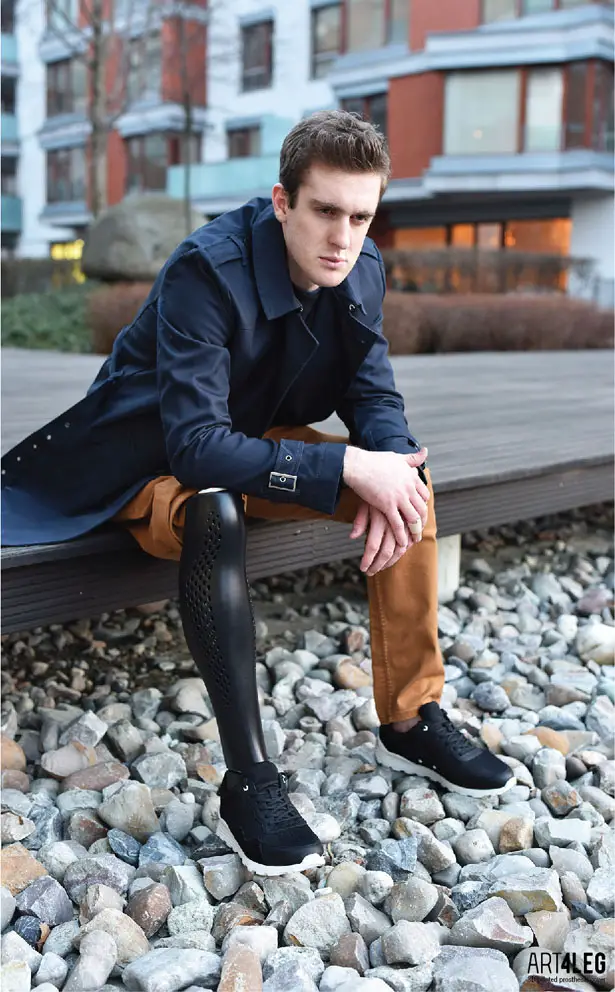 ---
Do you think a conventional clock can be made simpler? Yes, TIME-LINE clock shows you how time can be simplified the way in which time is represented. It only uses one clock hand and a small LED light. We already have a wide variety of clocks from wall clocks, watches to pocket watches, this concept clock was based on the idea to make time simpler.
TIME-LINE clock features only an hour hand, liner without surrounding frame. A small LED light informs you about the minute. Everywhere this clock is located, its built-in GPS timer would automatically set the hour and minute to show the present time.
Designer : You Haeyon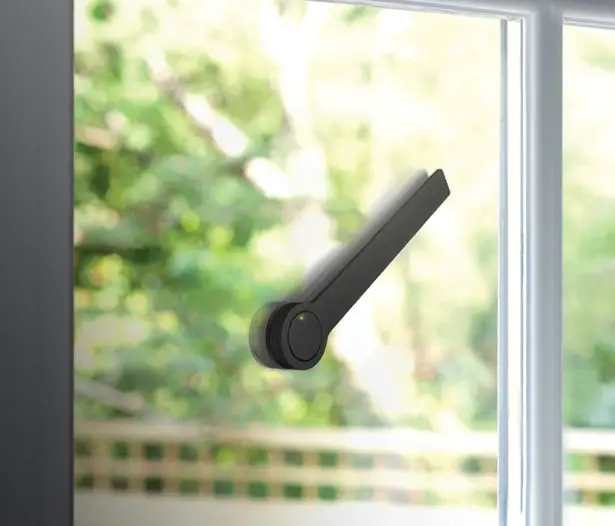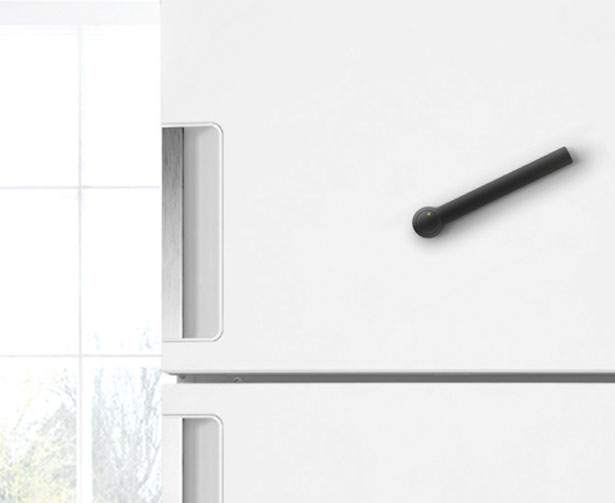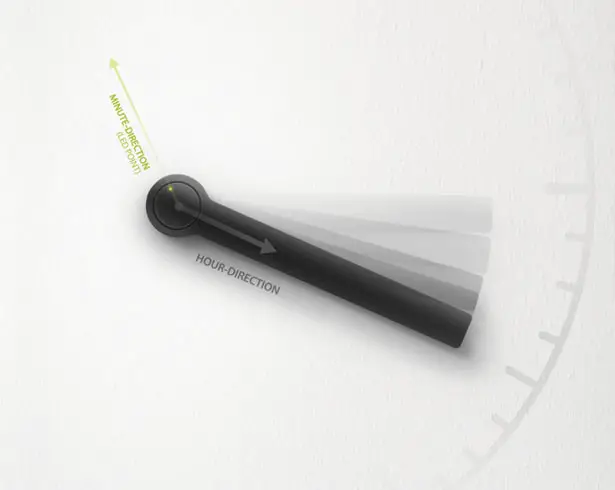 ---