Solar Plant encourages a natural energy alternative by transforming unlimited sunlight into electric energy through a flowerpot shaped charging photosynthesis. Like a real plant, this electric plant can help people by providing alternative energy to run portable electric gadgets. When an electronic product is showing a low battery signal, the cover of solar plant is placed that gets upward through an upcoming lead. The cover features solar panels that generate electric energy through photosynthesis and store the energy into the battery. Then connecting the plant with the particular electronic gadget will recharge the battery of the same in minutes.
Designer : Ku Bon-Seop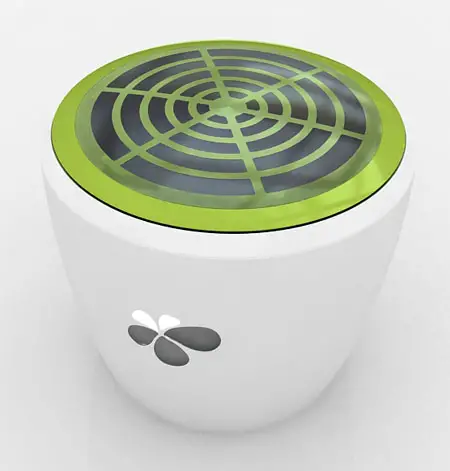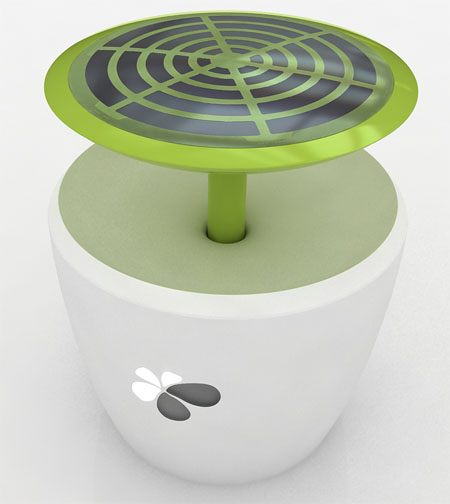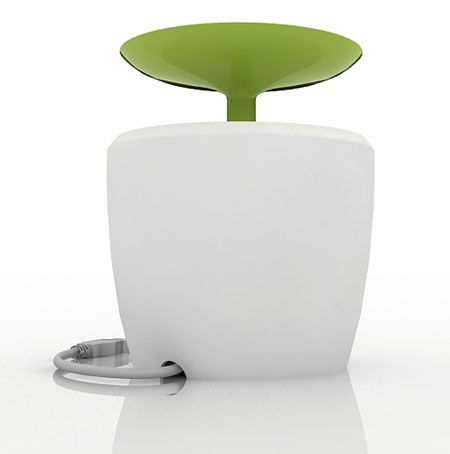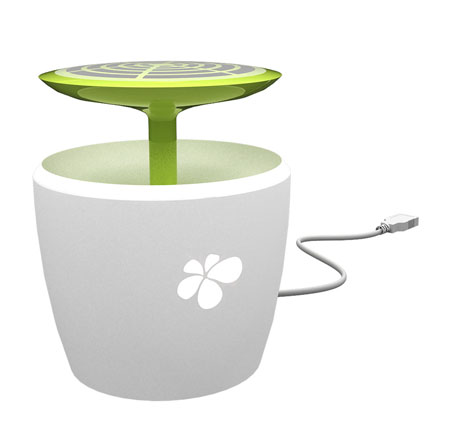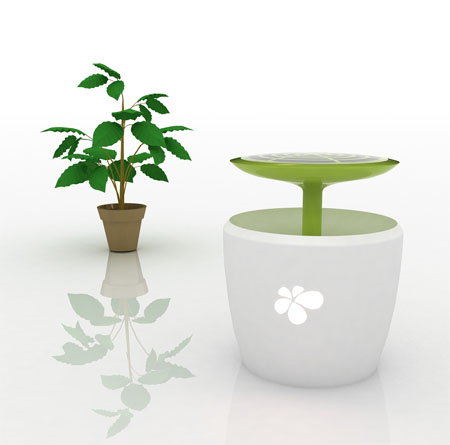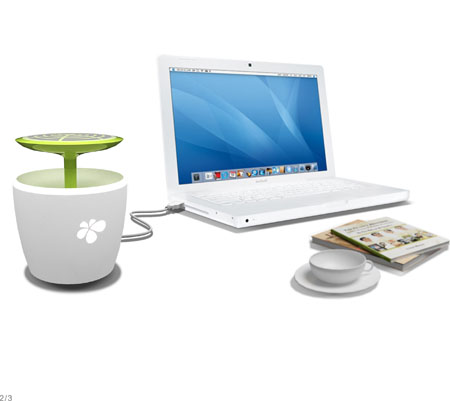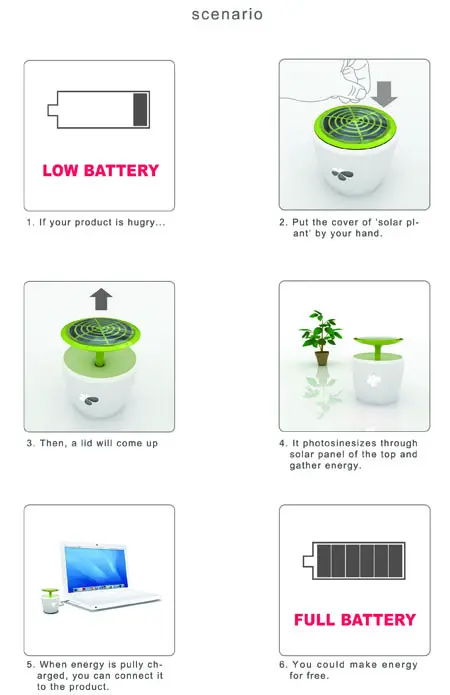 ---
Jaxon Douglas has designed SmartTravel, a futuristic transport system which can transport 12 people while taking minimum road space possible. This automatic transport has provision for four people to stand and wheelchair for the disabled. It is powered by battery, wherein the same is energized through ground by wireless energy system. Overall it ensures optimum utilization of space in the interiors, while still being spacious and classy. Thus there is a new twist age old notion of economy vs comfort!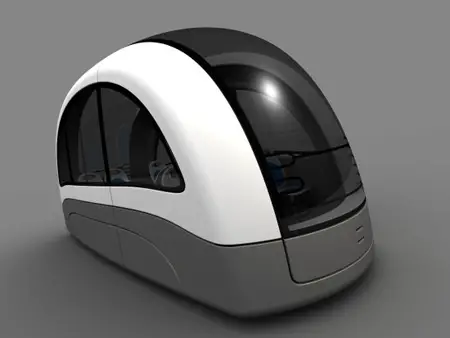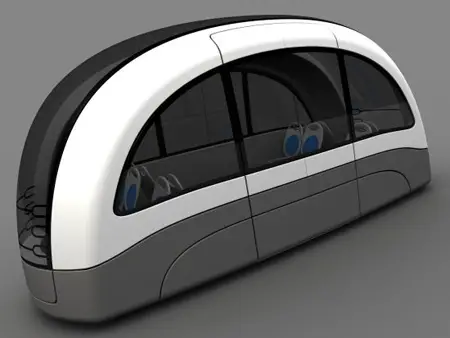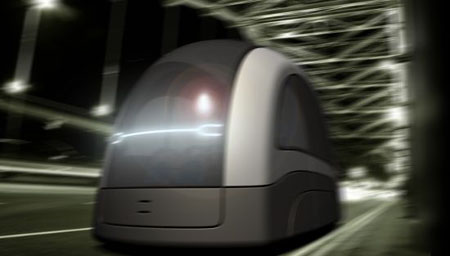 Designer : Jaxon Douglass
---
Angeline Meloch, a design student of University of New South Wales has designed Celsius which is a modular refrigerator, able to be configured by the users as per their preference. There are four cabinets of this concept refrigerator and each cabinet has a touch sensitive control panel, allowing a selection from 5 temperature alternatives for suitable storage of food. The main goal of this concept is to make the most of space. Celsius can be customized for packaging of fruit, meat and fish, milk products, vegetables, bottles and jars. You can purchase additional modules if you think necessary to meet your requirements.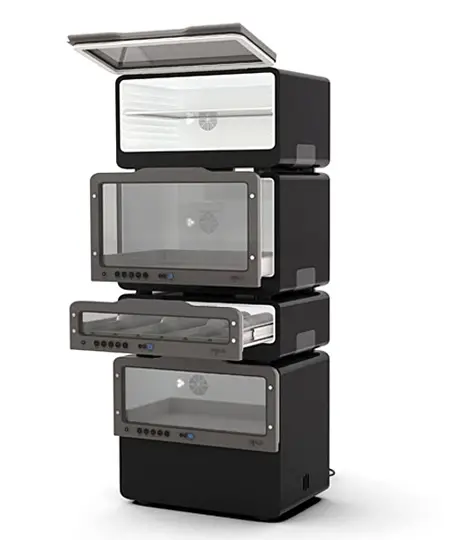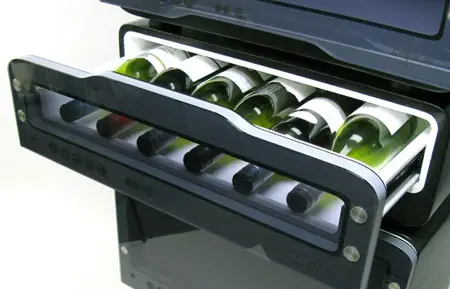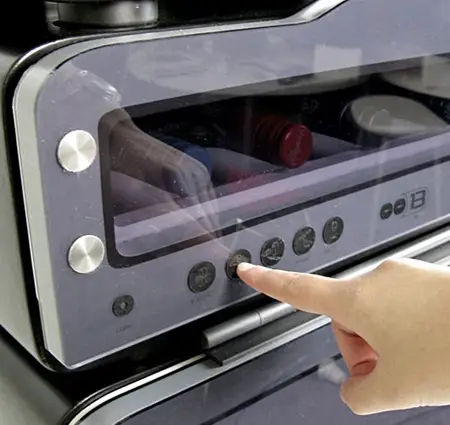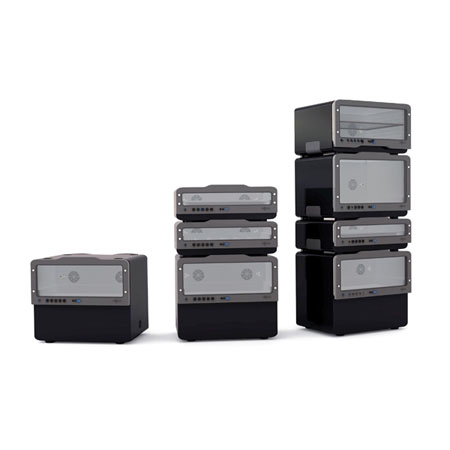 Designer : Angelina Meloch via [HomeDosh]
---