Ergonomic design of Fusion Ultimate Black Backpack makes it perfectly fit the natural curves of your body. The size is big enough to carry your MacBook Pro up to 15-inch, durable and highly functional. Available at Fluoa, this bag features 100% full grain calf leather, large zip pocket, and a padding strap. The overall dimensions are 33cm (W) x 45cm (H) x 17cm (D), pretty secure with metal zipper closure in the back. Each product is made in France and only weighs 700gr. Your trips in the city will be more enjoyable when you carry all your stuff inside this aerodynamic backpack, it looks cool and feels comfortable.
Update : It's available in many different colors now, checkout the site for further information.
Designer : Jérôme Olivet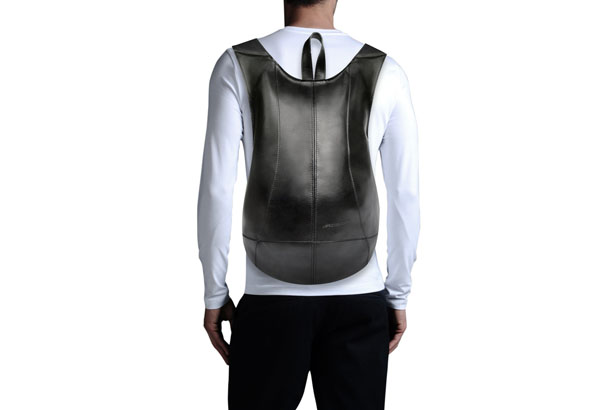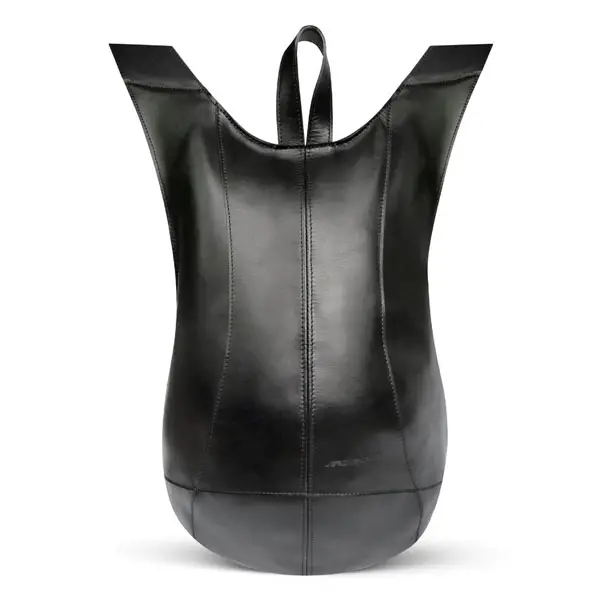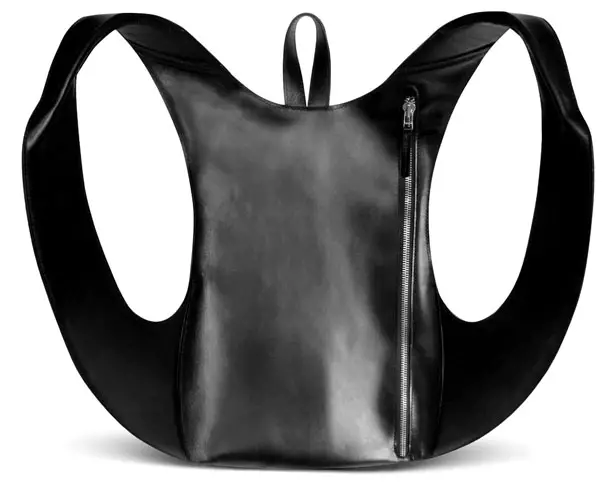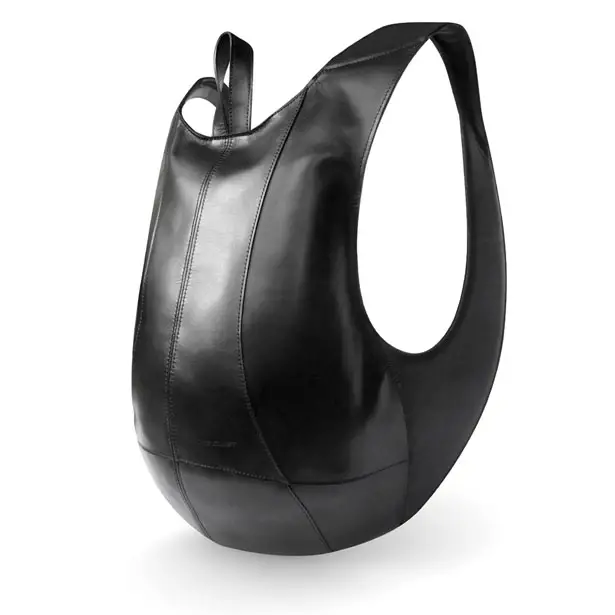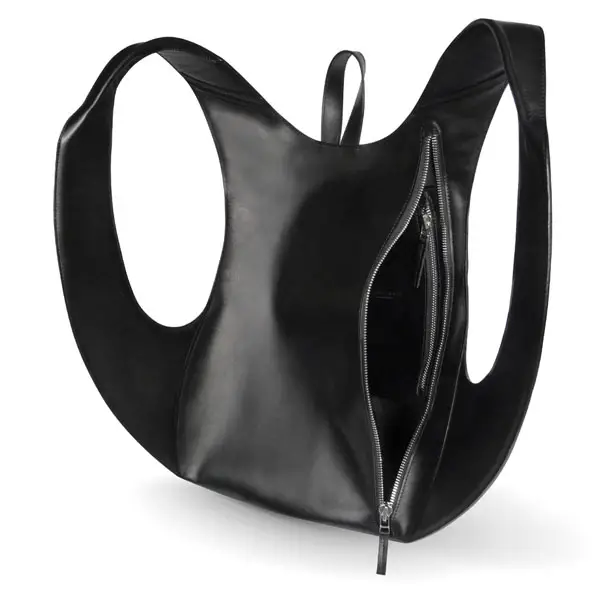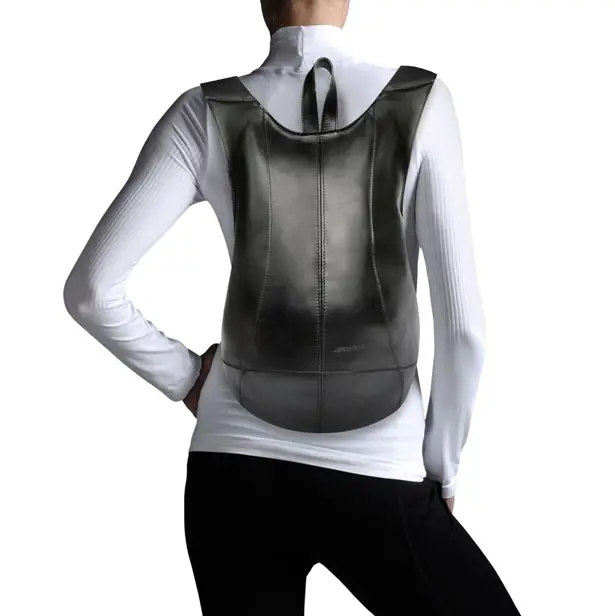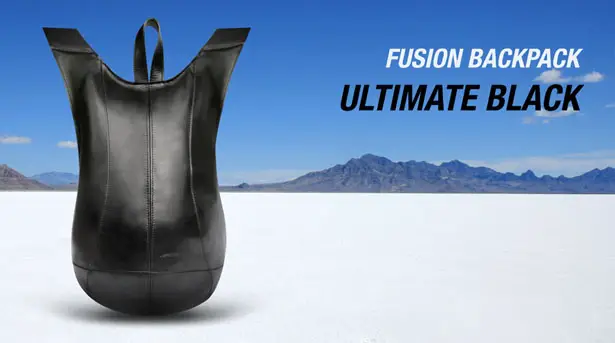 ---
Controlling your home security from one single system, ProsperPC concept. This futuristic ProsperPC is a home system allowing families to experience a better standard of living. ProsperPC system works by embracing the evolution of technology in the home, making the entire home to act and function as one. One of main feature of this futuristic PC is the ability to monitor the status of your house, you will be informed about its conditions brings you comfort and confidence about your house situation. A second feature, building on the ability to monitor various utilities, is the power to alert a family of wasted resources. The ability to regulate energy usage saves money and is less harsh on the environment. ProsperPC is a flexible system for the home that could be beneficial today, and even more so in the near future. Reemphasizing the ability to embrace future technology, ProsperPC can adapt and utilize prospective intelligent applications.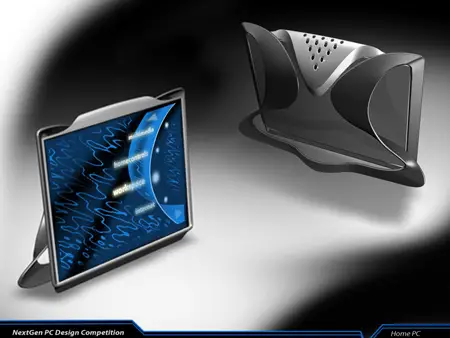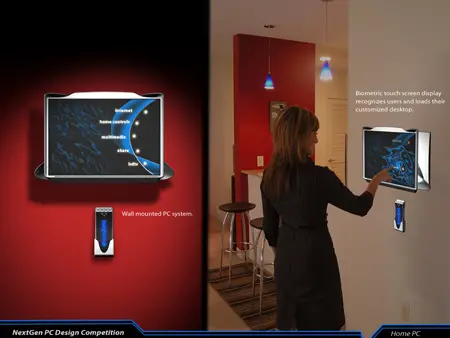 The interface of the ProsperPC uses surface technology, touch sensitive navigation that eliminates the need for a mouse to perform functions. Typing is performed through a displayed keyboard, either on screen or an adjacent surface that provides audible feedback for positive registration. Using the touch screen as an identification tool, biometric scanning will identify its users to allow the user to log in. This accommodates the varying settings of each user in the home. ProsperPC can function the way a laptop is used today, but it offers communication advantages that are not available. Since it serves as a monitoring system, it has the ability to interact with sensors all across the home, and the user has access to the information at any point, and with other devices, for example any tv in the home can display PC content.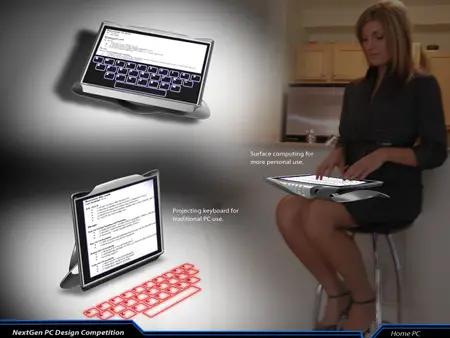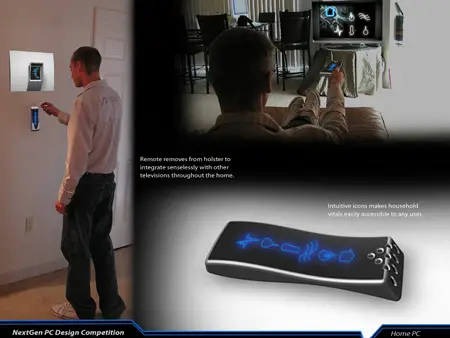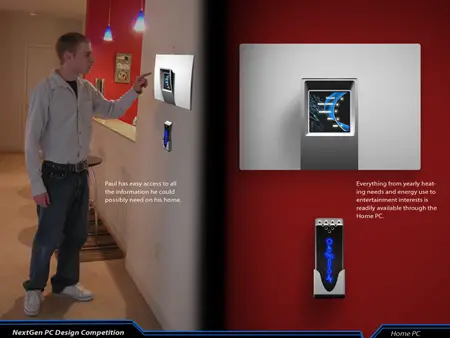 ---
Stylish rvnDSGN 3D Printed Titanium Timepieces collection would look great on your wrist. Titanium as you know is one of rare materials which stronger yet lighter than steel, it can be pretty tricky to work with. Using 3D printing process, rvnDSGN team has managed to bring you this great collection of titanium watches by burning titanium dust into place and building the shape over time, amazing isn't it? Combined with leather NATO-straps by Worn & Wound, this creation is simply unique and beautiful. Each watch is priced at $600, you can pass it down to your family for years to come, yes, it's titanium, it outlives you.
From : rvnDSGN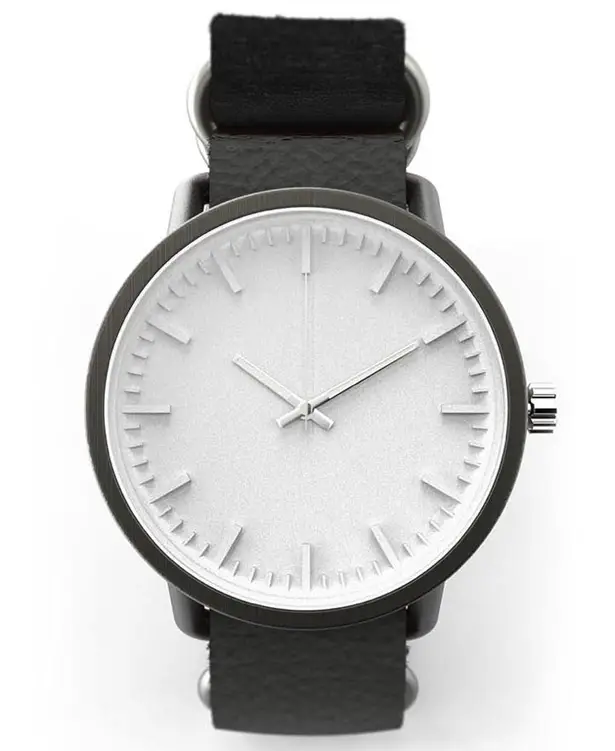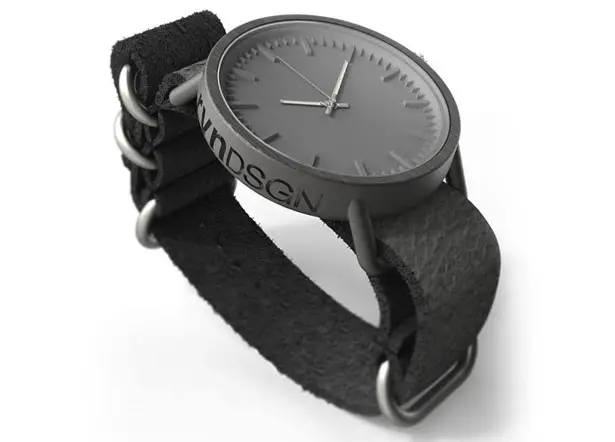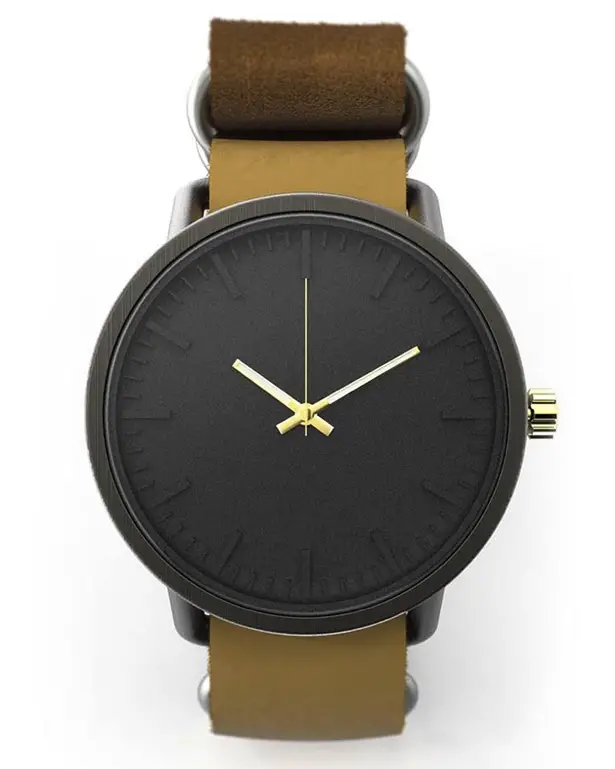 ---