Innovative, futuristic, cutting-edge design of Audi Fleet Shuttle Quattro will be displayed at Ender's Game Movie, a virtual car based on Orson Scott Card's bestselling novel. This virtual car represents futuristic design and ground breaking technology, it's been designed exclusively for the movie. Thanks to the latest technology, this virtual car can be seamlessly integrated into futuristic environment of the film.
Frank Rimilli, the chief designer of this film project, explains that designing a custom car is similar to design a tailor-made suit, the team adapted to the requirements in the world of "Enter's Game" while still keeping the brand value intact. The result is a stunning concept car that blends perfectly in the fictional world of the movie.
Designer : Audi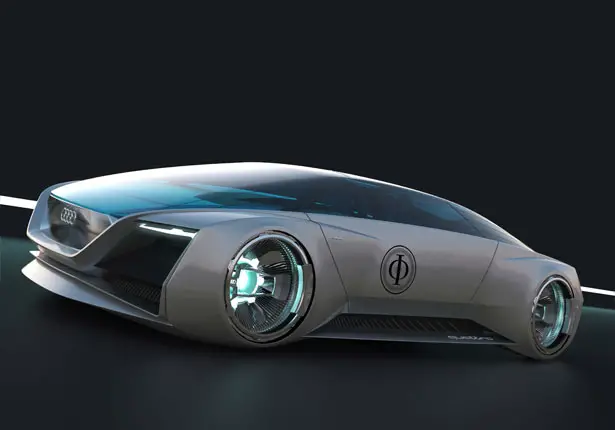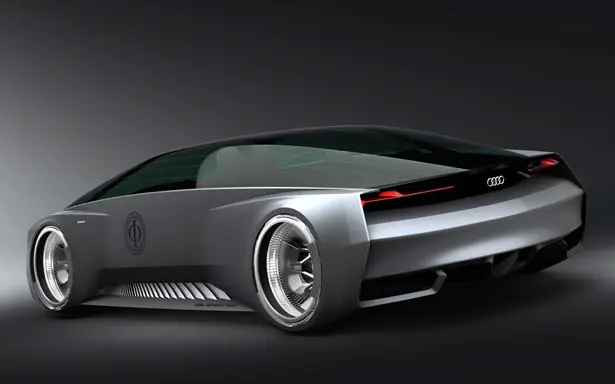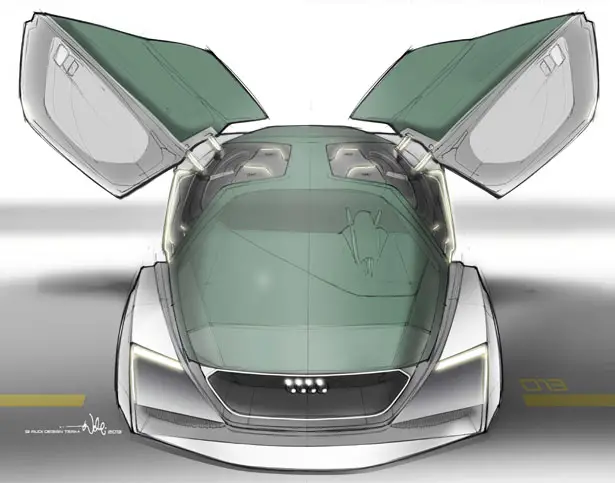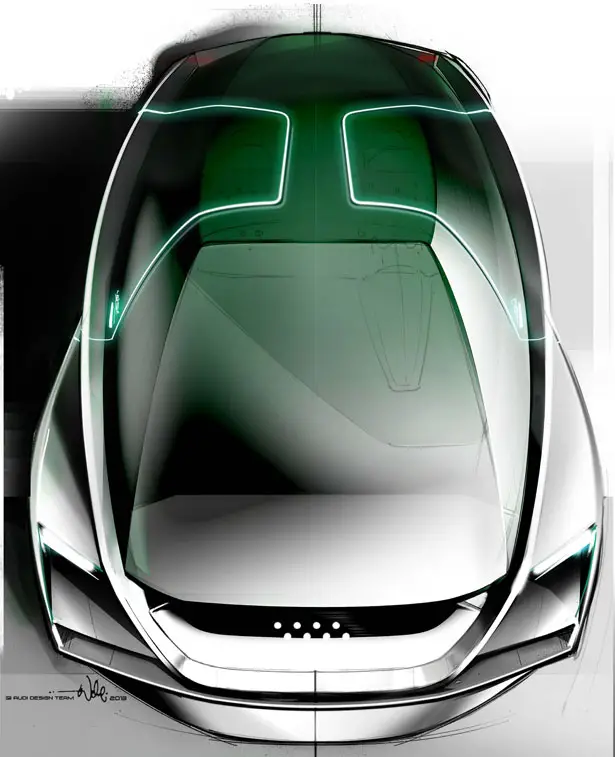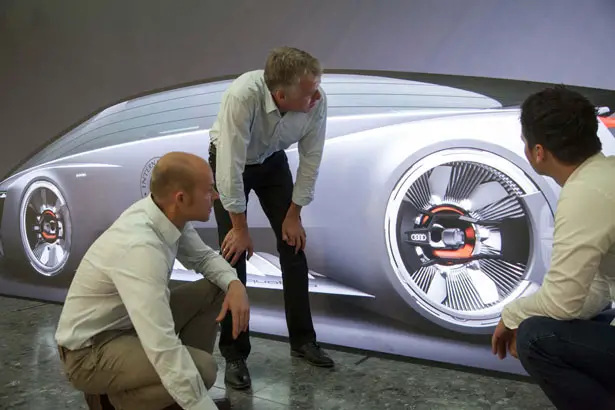 ---
Project SHIELD is a portable gaming from NVIDIA for gamers who crave to play game anytime and anywhere they want. Yes we already have Nintendo DS and PSP, but NVIDIA promises to deliver so much more with its powerful NVIDIA Tegra 4 processor. It features a full-size game controller, a nice 5-inch multi touch display for HD visual, game-speed Wi-Fi technology, tuned port audio system that delivers great sound you have never experienced on a portable device. It's been especially designed and developed for those who demand amazing gaming experiences, the Android Jelly Bean provides you with precise, tactile controls for best way to play your favorite games.
Great feature about Project SHIELD is the ability to wirelessly access your GeForce GTX-powered computer from your couch, you can play your favorite PC games using this game controller with ultra-low latency.
From : NVIDIA [Buy It Here]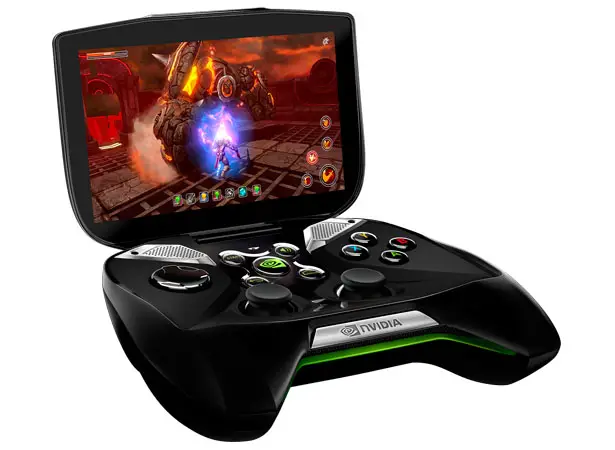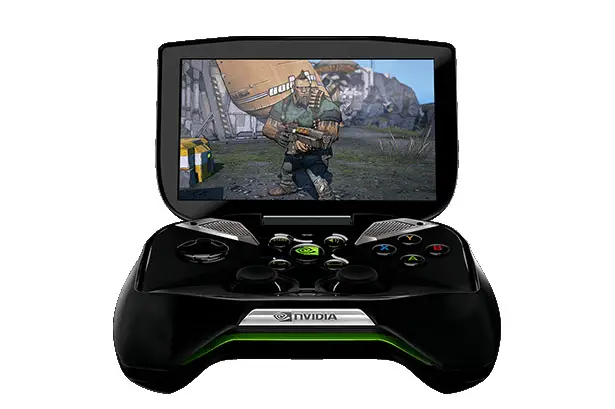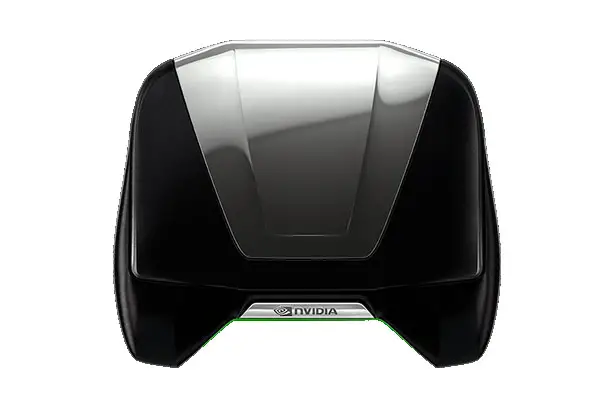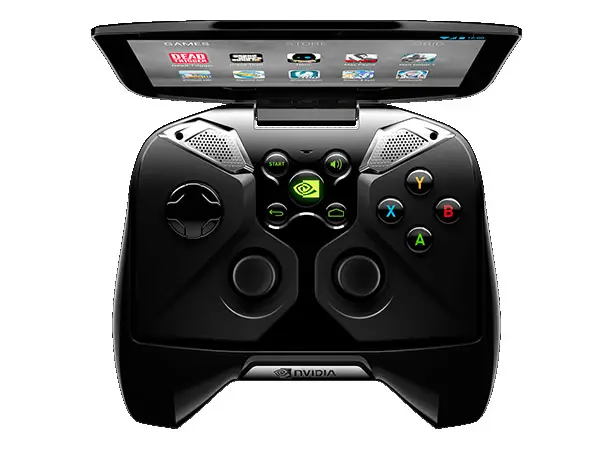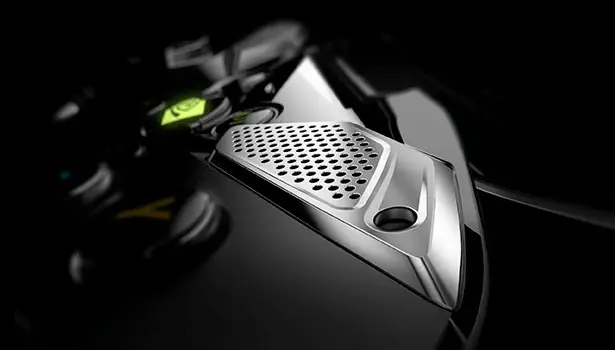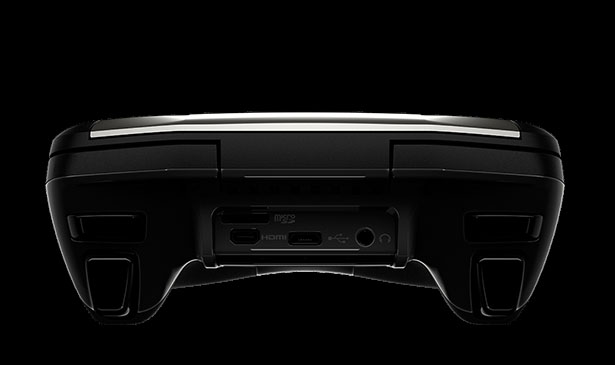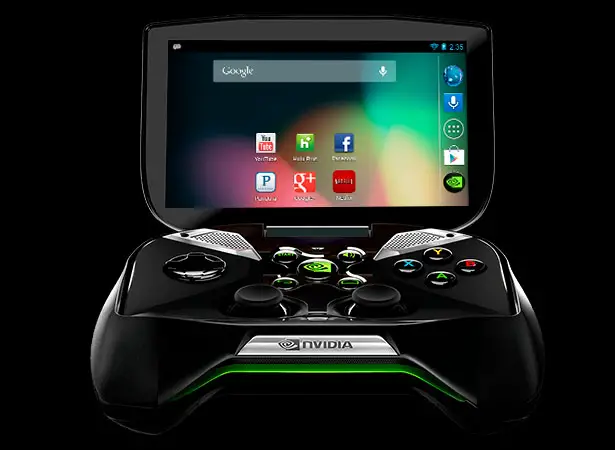 ---
Available in limited edition of only 10 units, The Vicious Cycle amazing craftsmanship as the result of collaboration between Duncan MacIntyre, retired frame builder, and Anton Dekker, a composite specialist. You probably know that MacIntyre is South Afriaca's most accomplished bicycle frame builder, he has worked under wide range of local brands while Dekker has a specialist composite workshop that produces bespoke components for auto companies such as Lamborghini, Ferrari, and Porsche. This bike is hand built using original MacIntyre frames along with Dekker's Tri-spoke wheels and contemporary components. If you are interested to get this bike, prepare for $4,800.
From : Dutchmann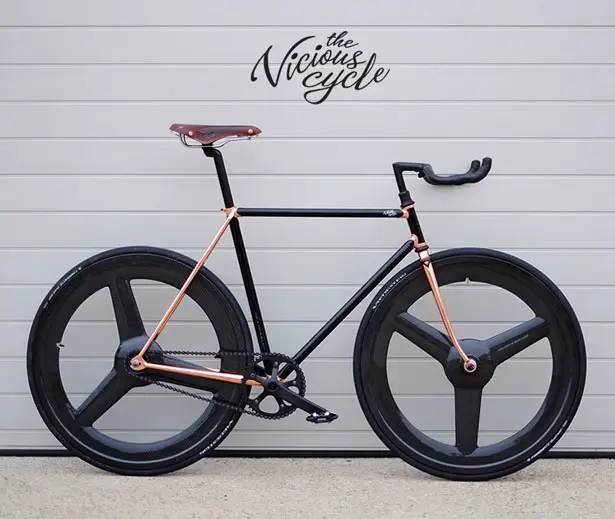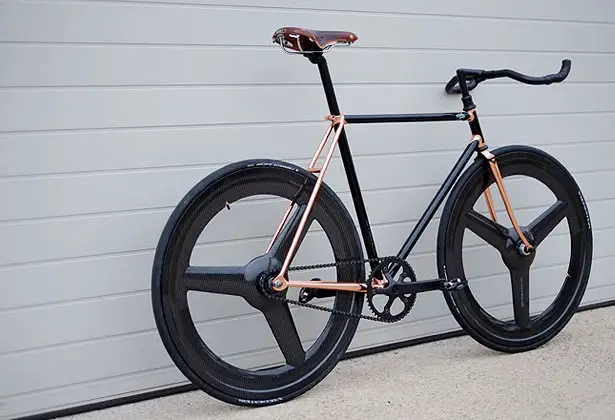 The frame of this bike was built by MacIntyre for SA Track Cyclist Malcom Cochrane for Track World Championship in mid 1980's, and later used by SA Olympic contender Timothy Abbot. The beautiful hand brazed frame is constructed from Reynolds 653 and Columbus steel tubing to provide rider with impressive strength-to-weight ratio, suitable for track racing. The frame was stripped and coppered by Gavin Oliver then given with black lacquer detailing thanks to Malcolm Sampson. Timothy Abbot rebuilt the frame using classic and contemporary components such as Vredenstein, Cinelli and Brooks, 3T, and Campagnolo.
The Tri-Spoke wheels were custom crafted using art carbon fiber composites. The process to produce these wheels include development of a custom mould and hand layering of 4 layers of composites and honey comb, giving rider safety and performance.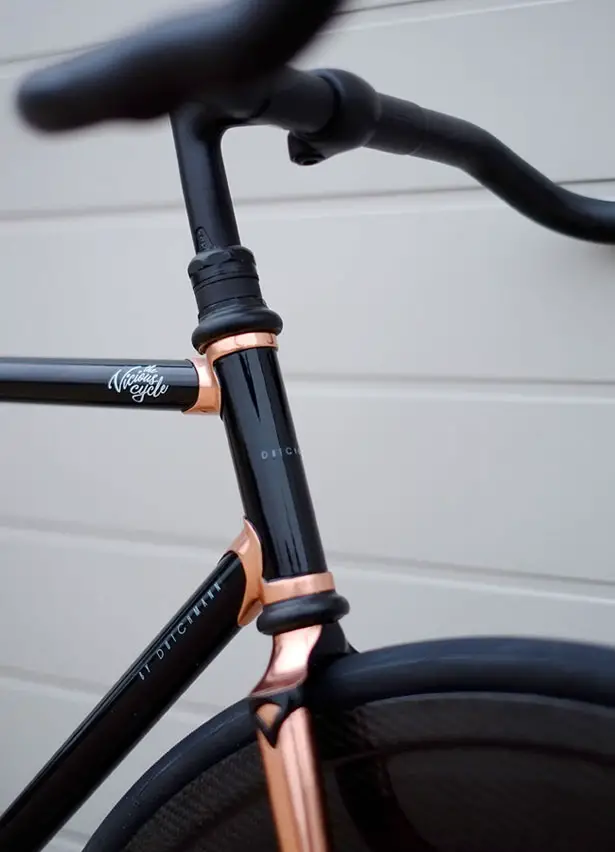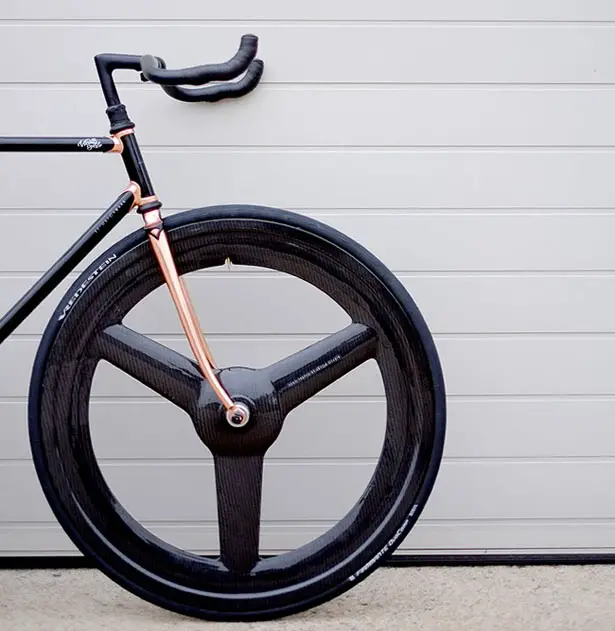 ---