The product is Mac Case made for Mac product specification by keeping the simple and clean design outlooks. The shell of the suitcase is made from white plastic material with high gloss finish that reflecting mac identity. The suitcase frame is made from aluminum with hairline finish, which is functionally as the case structure and strengthen the suitcase when it knocked or drop. The inside part is applied a fabric vinyl coating to impress the softness of the interior and safe for the product protection. It also have a compartment part on the left and right side of the case to keep the charger, mouse and other accessories. Do you think Apple will be interested in this design ? We'll see …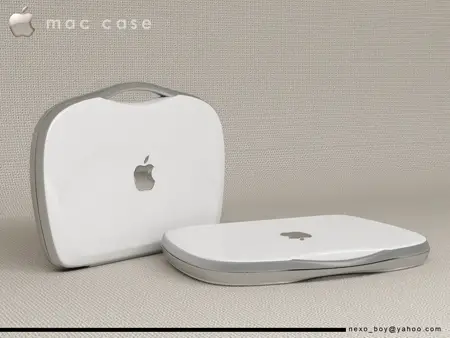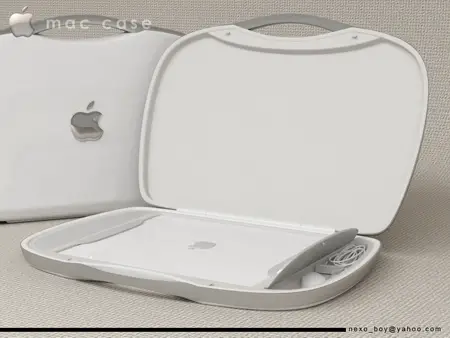 Designer : Eno Setiawan
---
Now you do not need to depend on others for having your choice of temperature at workplace or home because Free Wind is going to solve this problem. It is ceiling mounted air conditioner with customizable air flows. This innovative and very useful product is design by Hyun Jin Yoon and Eun Hak Lee. It is very stylish in appearance and will also serve as a ceiling design in your room. Free Wind is known to be a smartly operated air conditioner comprised of six fans. These six fans control wind zones and allow sectioned climate control. With the flip of your finger, you can anticipate and control your environment.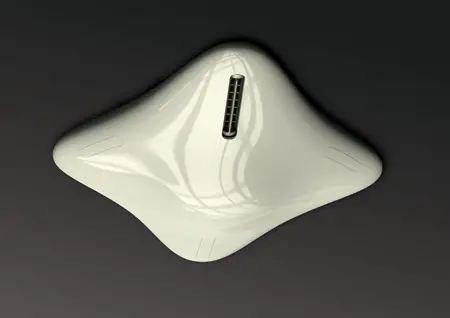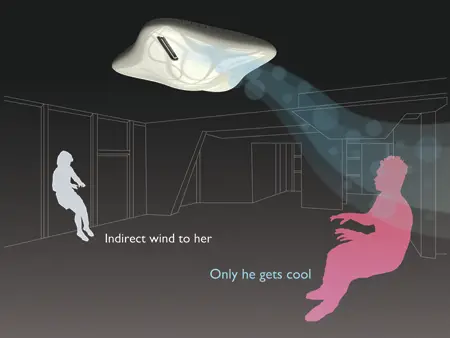 Designer : Eunhak Lee and Hyunjin Yoon
---
The summers are in and of course you just want to grab that chilled drink to beat the heat. So now the time has come to make your college party even classier with the new Kegstand. The lifecycle of Kegstand is effortless i.e. rent, return, refill – and then rent again! With the help of its exclusive feature of the wheels it very easy to pull the Kegstand into your backyard and once that you have dropped the Keg cozy on and buckled it to the base then it can be filled with ice and then at the end of the night it is for drainage as there is a plug which helps you to have an easy drainage.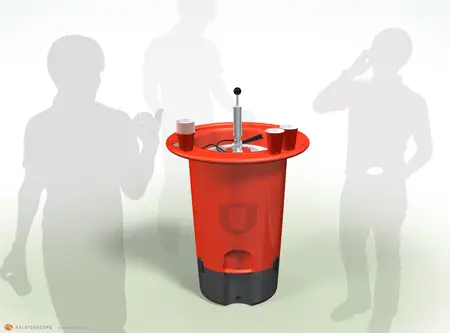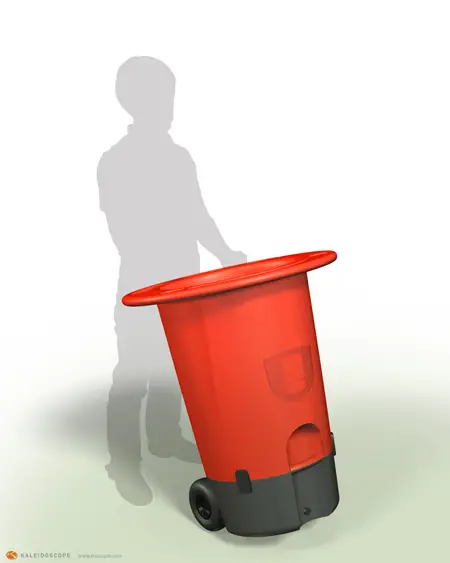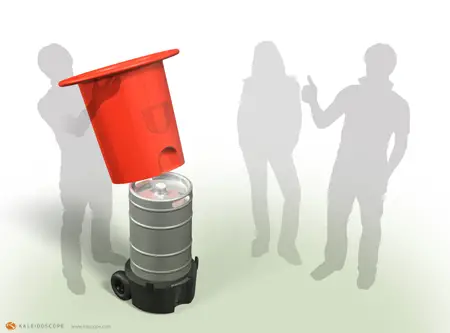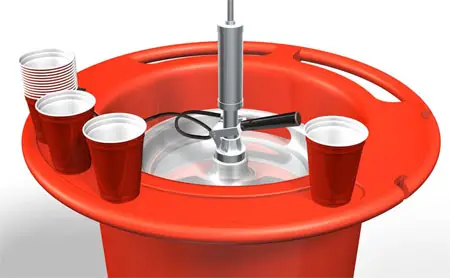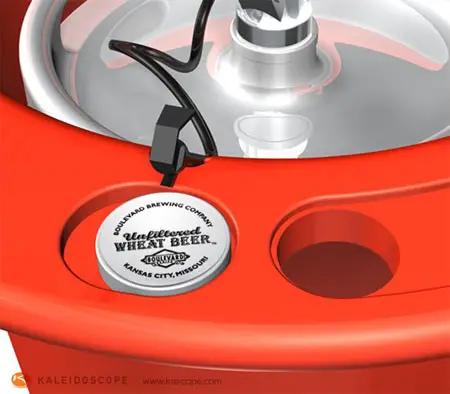 Source : TheGreenerGrass via IGreenSpot
---