We would have seen an assortment of furniture sets designed to fit contemporary living space. The only problem with such furniture is the amount of space they take and shifting the furniture becomes a big headache at times. Keeping this in mind, many designers now are coming up with innovative furniture sets quite easy to handle. Among them is the new Scum Chair by Hannes Harms, a based German industrial design student. This assemble-it-yourself furniture is simply beautiful, making use of cardboard cutouts as well as expanding foam. Exploring the thought of utility, this piece of furniture contrasts the chaotic form support together with the straight lined cardboard. With an easy to do foldable structure, the Scum Chair is inevitably one-of-a-kind piece. You can take it anywhere, unfold the chair, seal it with expanding foam and have a comfortable seat.
Designer : Hannes Harms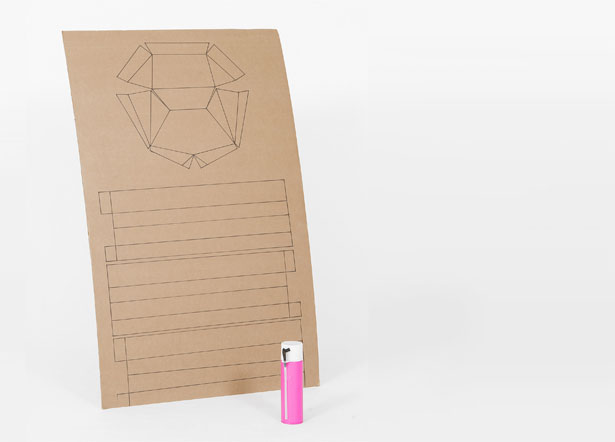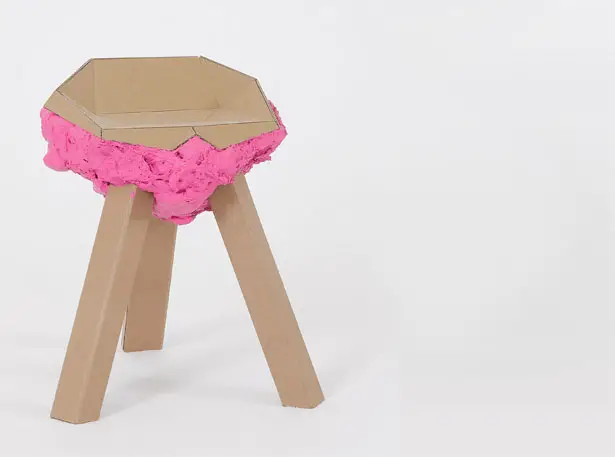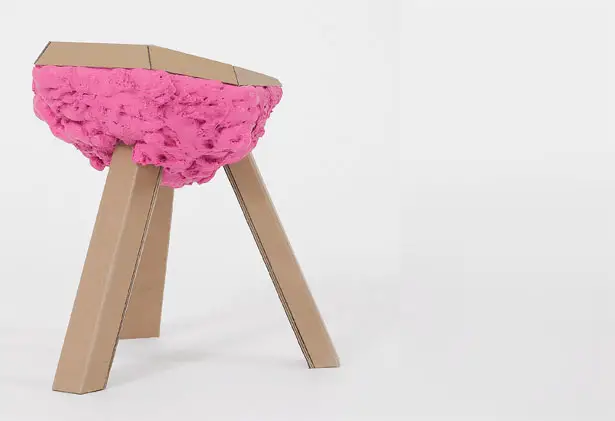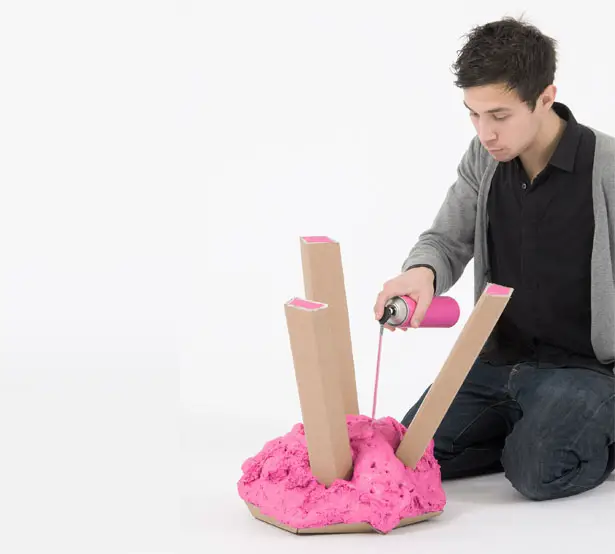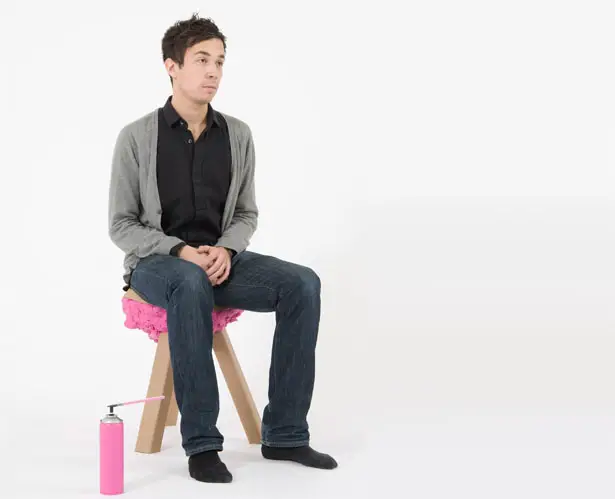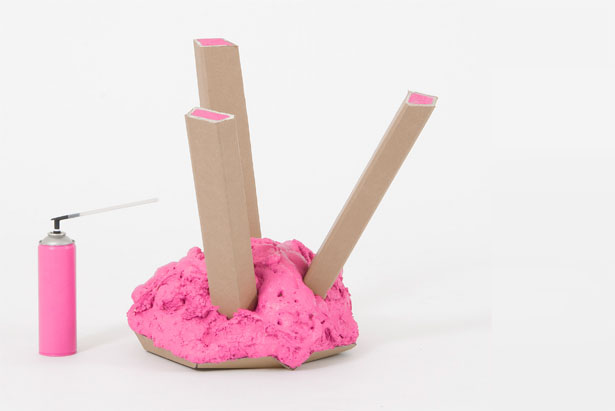 ---
Reveling Light concept was inspired by crystal ball that fortune tellers usually use. The main objective here is to create a magical lamp, a lamp that looks normal, ordinary, minimalist, and simple, yet, it hides a big secret which can only be seen at night. By touching the lamp, you can reveal what's hidden behind the curtain, a beautiful light that was there all along. According to the designer, this light is constructed using special materials, neutral colors, and car paint, together they create a custom lamp that shades the light during the day and reveal it at night.
Designer : João André Ozório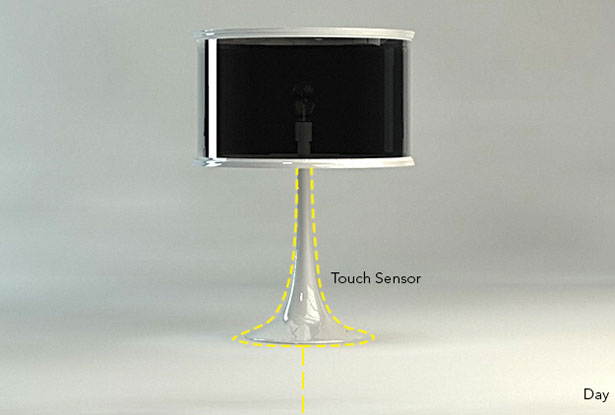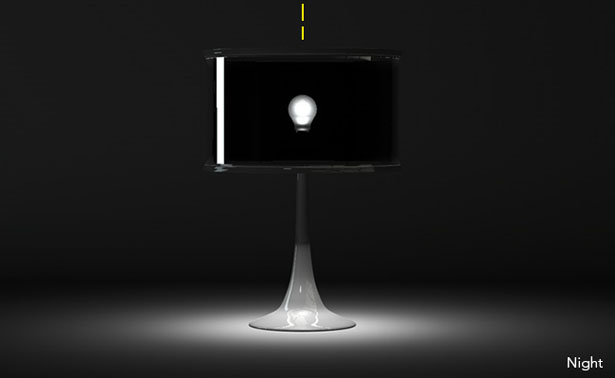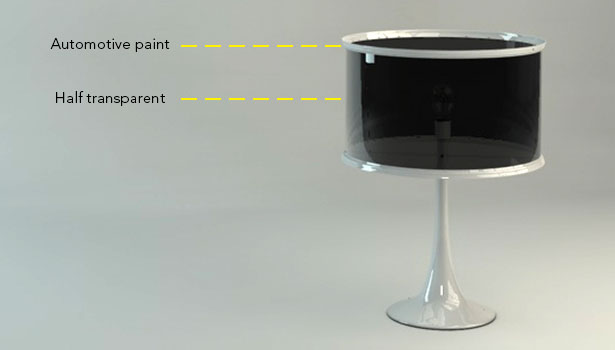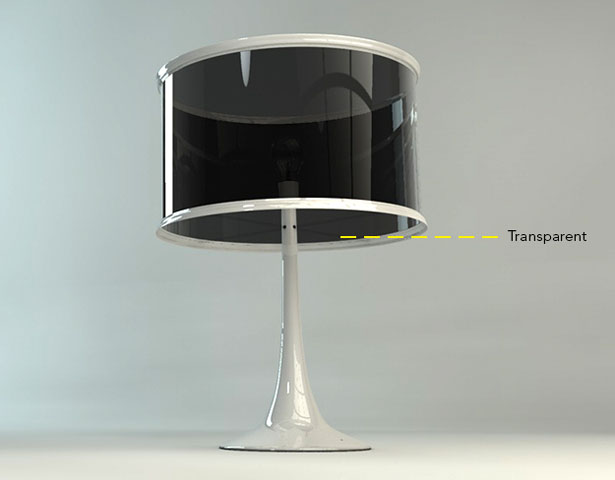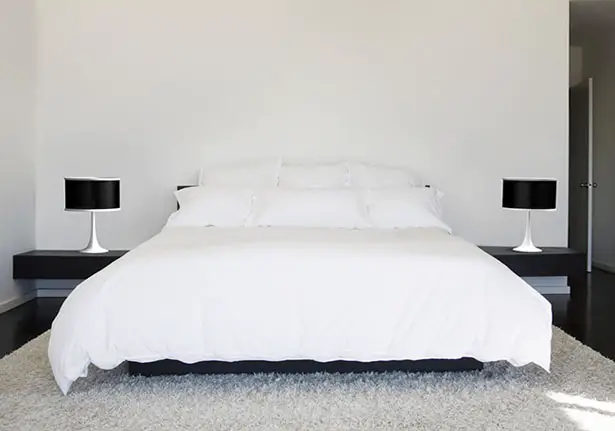 Tuvie has received "Reveling Light" project from our 'Submit A Design' feature, where we welcome our readers to submit their design/concept for publication.
---
P-Per mobile phone is a combination of advanced, simple, green and unique, designed by Chocolate Agency, this cell phone won Red Dot Design Awards 2007. Exploring many possibilities of sustainable design, P-Per made only from 4 layers, and one of them is an e-paper screen (which is chocolate agency famous product) which warps the entire phone. Made out entirely of sustainable materials, this futuristic mobile phone is using extruded polycarbonate to cope with its physical functions, hypoallergenic and recyclable titanium parts, and environmental friendly organic battery which is free from heavy metals.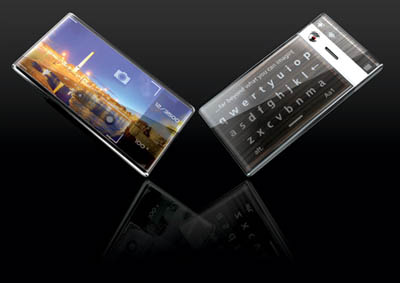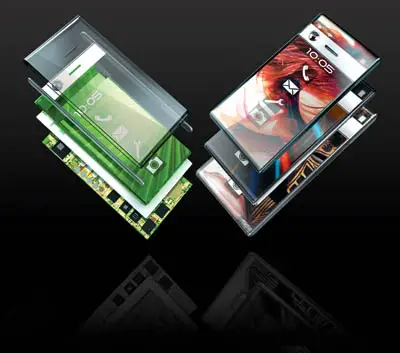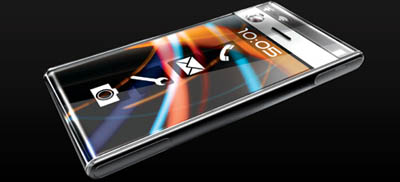 People are comparing P-Per mobile phone concept to iPhone, well, I think iPhone is still the winner here, since iPhone is real and P-Per is still a concept.
Designer : Chocolate Agency
---