Usually we use a cotton bud and liquid disinfectant to sterilize a wound, this concept Convenient Cotton combines disinfectant and cotton bud in one. The idea based on the problem where we have to carry disinfectant bottles and cotton buds on the other hand to perform first aid, this can be too cumbersome. Another issue related to liquid disinfectant use is that it can be difficult to control the quantity of the liquid drawn from container, thus causing wastage of disinfectant.
Convenient Cotton offers a solution to those problems. This concept combines a cotton bud and disinfectant using a hollow plastic tube. Just in case only one end is used, the tube can be broken in two at its middle point, very practical isn't it? There's no reason to throw away a cotton bud when only one side is used. Each half length of tube contains enough amount of liquid disinfectant to treat small wound, simply pinching the tube to release the disinfectant to the cotton bud.
Designers : Yuan Xinwei, Ruan Chengzhu, Chen Chao, Xin Peng and Lin Lin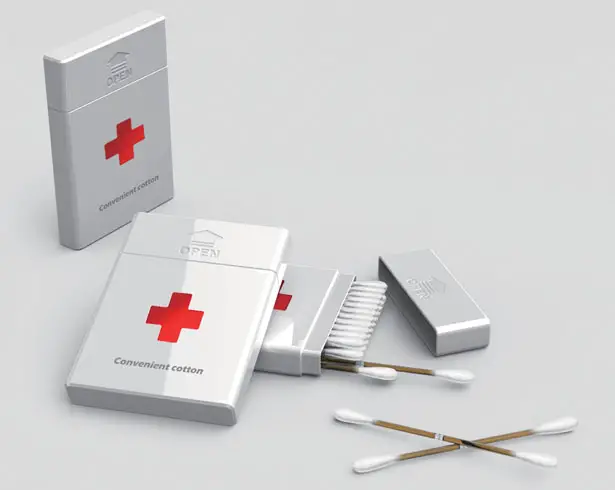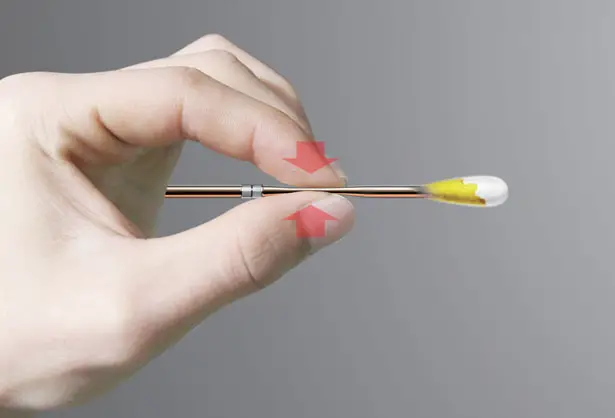 ---
We would have seen an assortment of furniture sets designed to fit contemporary living space. The only problem with such furniture is the amount of space they take and shifting the furniture becomes a big headache at times. Keeping this in mind, many designers now are coming up with innovative furniture sets quite easy to handle. Among them is the new Scum Chair by Hannes Harms, a based German industrial design student. This assemble-it-yourself furniture is simply beautiful, making use of cardboard cutouts as well as expanding foam. Exploring the thought of utility, this piece of furniture contrasts the chaotic form support together with the straight lined cardboard. With an easy to do foldable structure, the Scum Chair is inevitably one-of-a-kind piece. You can take it anywhere, unfold the chair, seal it with expanding foam and have a comfortable seat.
Designer : Hannes Harms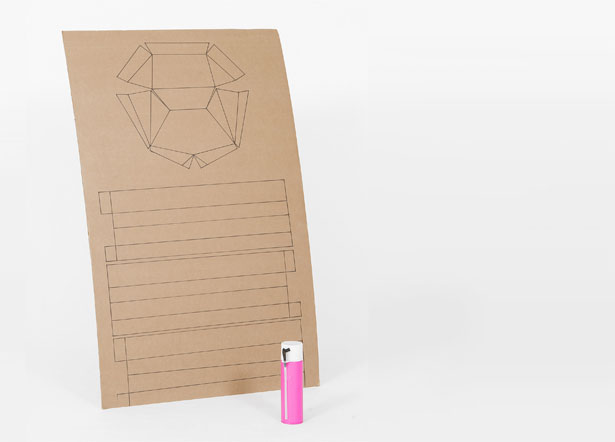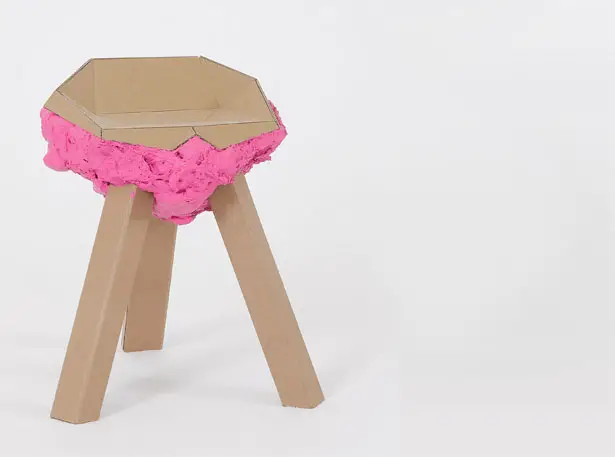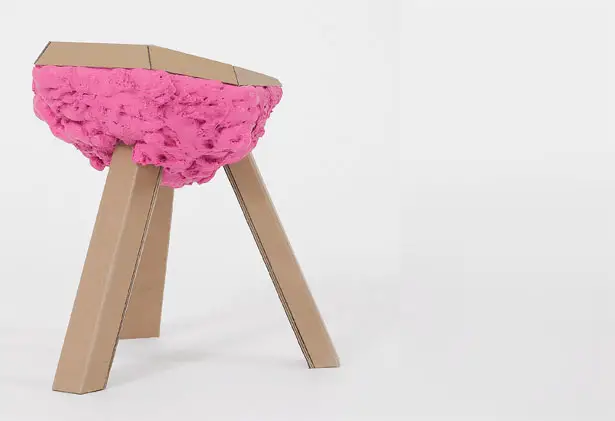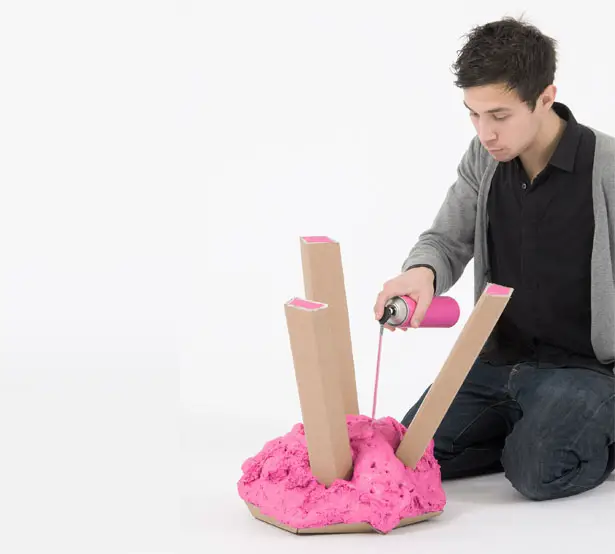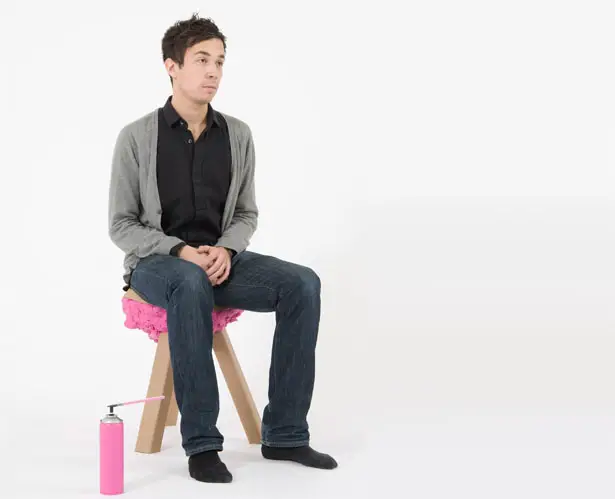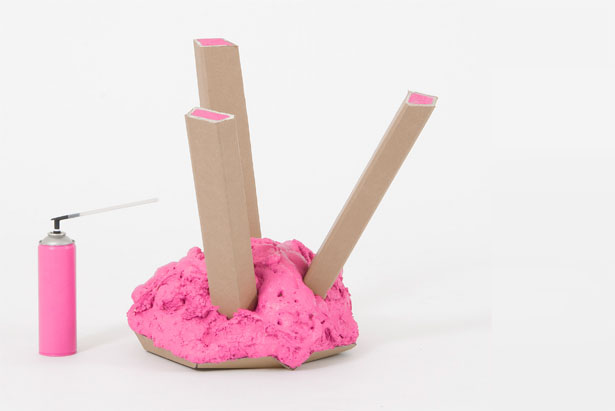 ---
The OxiVolare Pulse Oximeter is a portable device that monitors the percentage of oxygen (Sp02) in a pilot's blood stream. It is specifically designed to be used by pilots who fly at high altitudes in unpressurized cockpits. This device is necessary because it informs the pilot when they need to switch to an alternate form of oxygen. Without it, a pilot's oxygen levels could drop dangerously low, (below 95% Sp02) and they can become hypoxic which will lead to dizziness, loss of consciousness and eventually death. Any errors caused by the symptoms of hypoxia can be fatal while flying. Since a pilot has to monitor and change variety of instruments in the cockpit -including the yoke to steer the aircraft- a pulse oximeter must not get in the way of their normal routine.
Designer : Kristine Vodon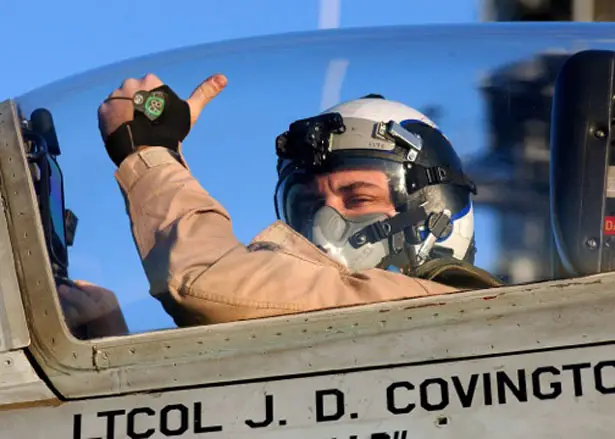 Pilots fingertips are essential to all the fine knobs, buttons and switches they must use in every flight. Covering the end of even one fingertip can be so distracting a pilot would rather fly without their pulse oximeter. A design that allows pilots to look stylish, while maintaining their usual flying routine is essential to making this device more likely to be used.
OxiVolare Pulse Oximeter concept has been designed to meet 5 main design criteria:
Leave pilots finger tips free to use controls
Be easy to read while holding the yoke
Be easy to adjust and put on with one hand
Have a visual alarm that notifies pilots of low Sp02 levels
Be worn with or with out gloves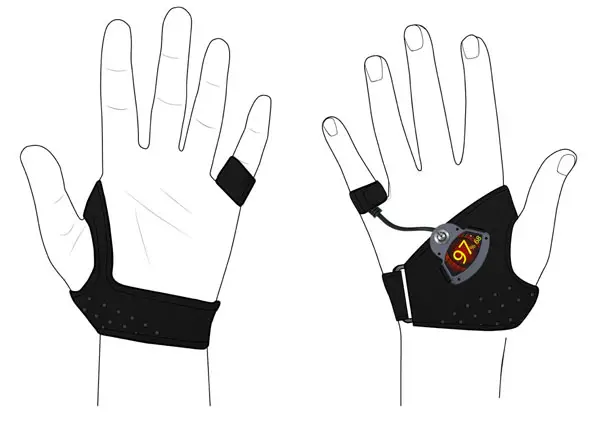 Tuvie has received "OxiVolare Pulse Oximeter" project from our 'Submit A Design' feature, where we welcome our readers to submit their design/concept for publication.
---