The newly designed iPod Nano got our attention from today's big Apple announcements. This new iPod Nano is smaller and redesigned with Multi-Touch technology, the same technology for iPhone, iPad, and iPod touch. Listening your music is easier, intuitive and more fun. Have fun with your music, just tap or swipe away!
From : Apple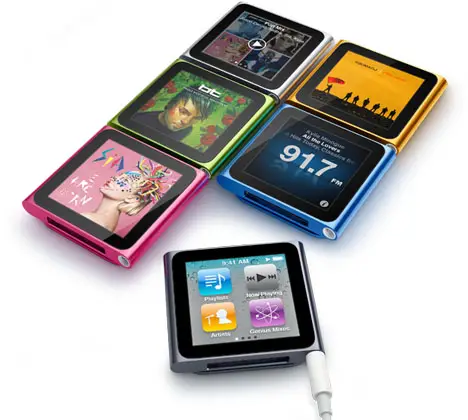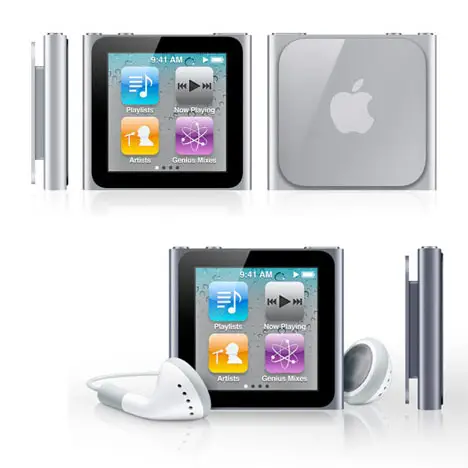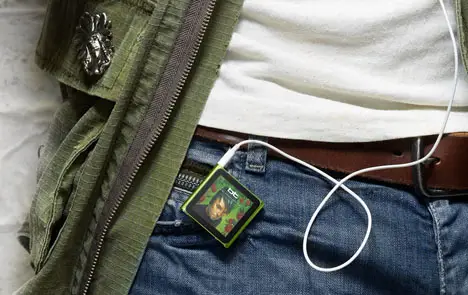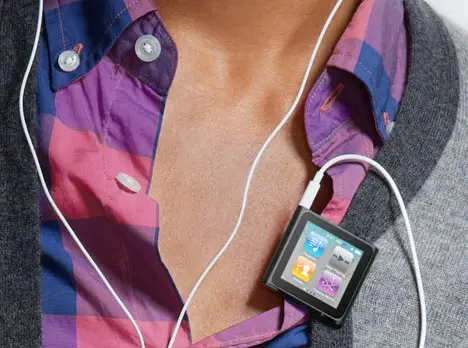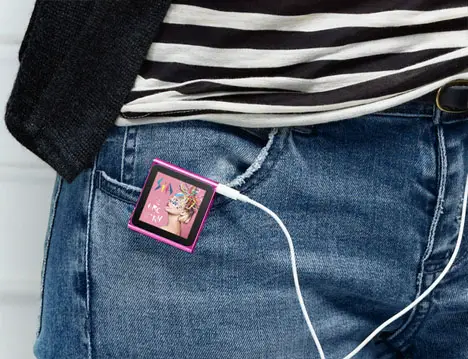 ---
Many of the concepts that are being designed are done to ease out our daily lives. One such innovation is the 'Virtuo', designed by Yana Klimava. This design can be said to be a boon for all those wannabe painters as this virtual device helps one hone their panting skills. The device consists of brushes, color pad and screen on which one draws with the help of brushes provided. And since it is all virtual colors that we are talking about, it doesn't mean that one has to soil their hands or clothes with paint. All in all a nice concept!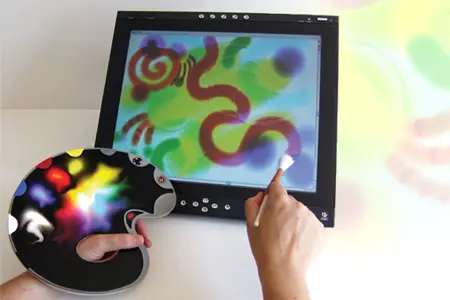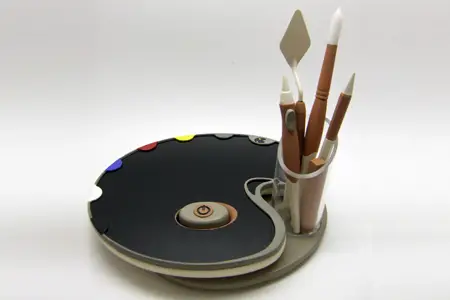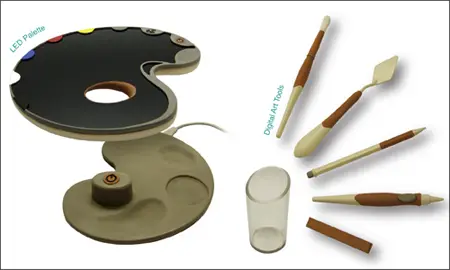 Designer : Yana Klimava
---
The collaboration between Earnest Studio and Dana Cannam Design resulted in unique All of a Piece Modular Tabletop. It consists of several elements, sizes, and materials which can be combined to form unique shapes to fit your needs. There's a flat tray, a shallow bowl, endcap, and a candle holder, each one is made of marble, granite, and wood. You can create small trivet to large dining table centerpiece, all materials and forms are interchanged using invisible magnetic connection. You can also insert a LED light source between modules to create unique atmosphere to every arrangement.
Designers : Earnest Studio and Dana Cannam Design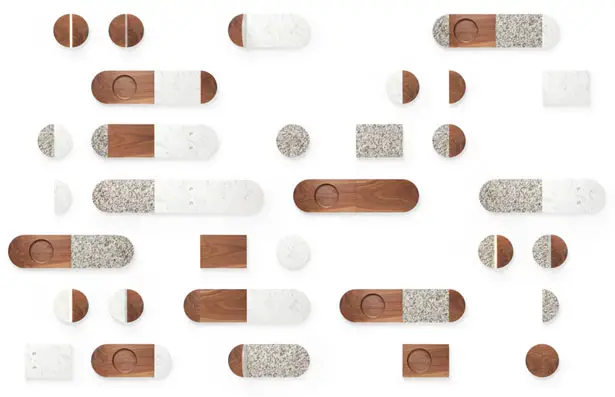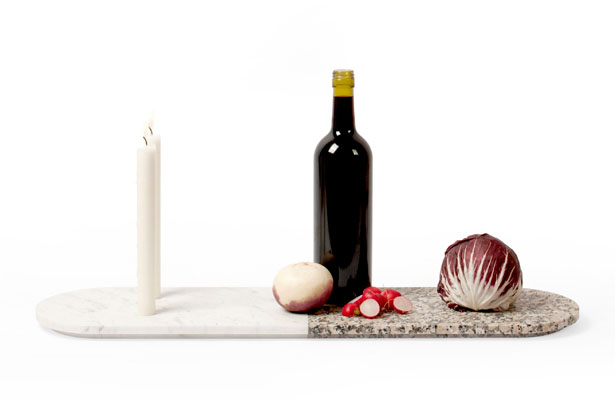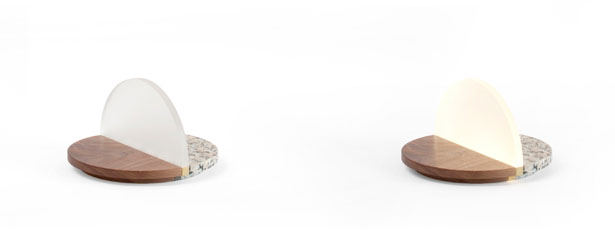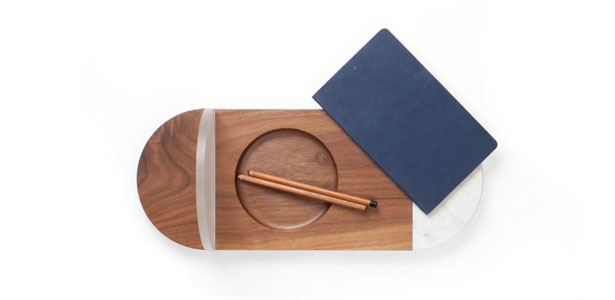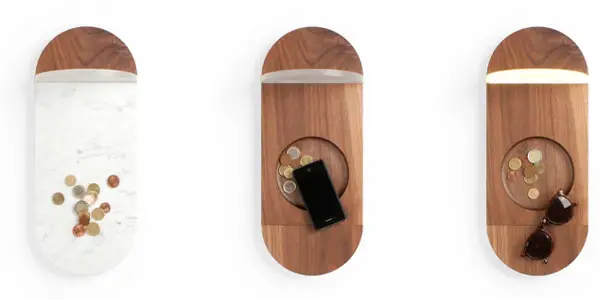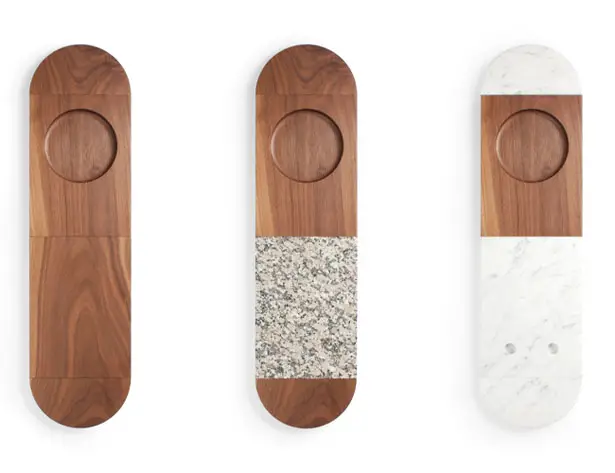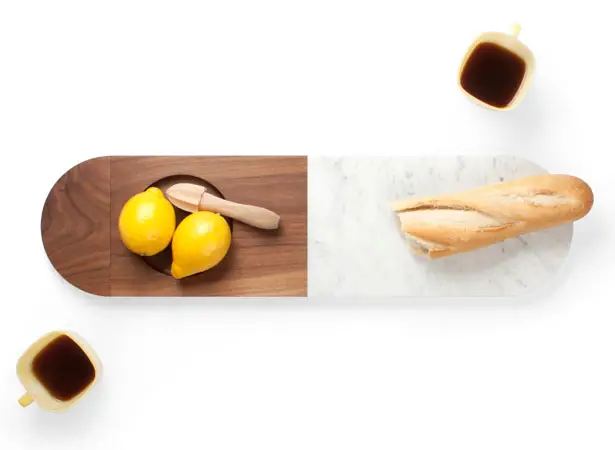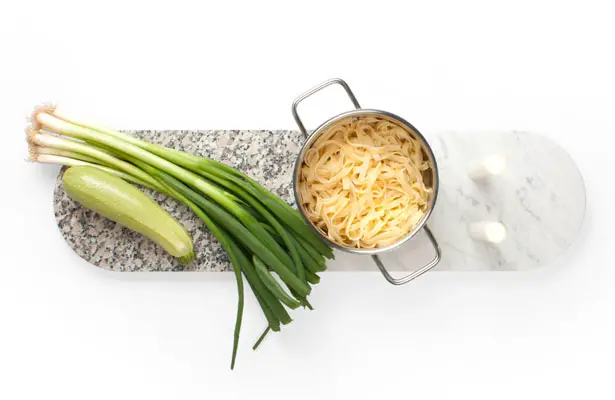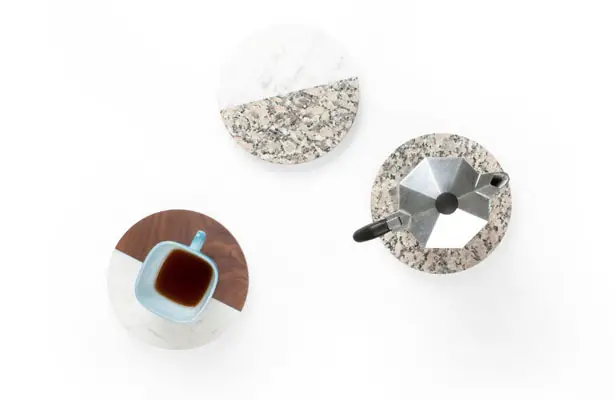 ---