The new concept designed by Dutch designers Arthur Rottier and Peter Jongman can be defined in one word as "refreshing". They call it WoonBox and it is revolutionary in combining the basic necessities which are identified in regular household. This device has a shower, toilet and a kitchen in a compact box like structure. Apart from being chic, it is mobile, mechanized and easy to set up. This makes it perfect for offices, parks as well as for locations wherever temporary set up is required. So surely it is a brilliant idea which takes care of all your basic needs.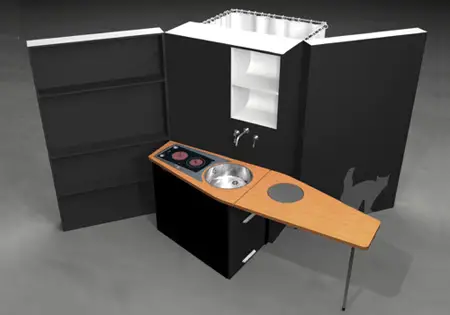 Designed to serve as temporary residence in places where permanent homes are difficult to locate, Woonbox can be set-up in spaces like offices and parks as makeshift measures. Woonbox would also come in handy for the poor and homeless as well as the class of populace that cannot afford large permanent establishments.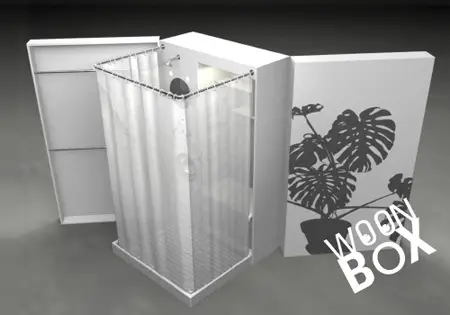 Designer : Arthur Rottier and Peter Jongman via TheDesignBlog
---
Hold on guys, I can read your mind. But sorry this is a concept yet and you definitely can't ride one tomorrow morning to your office, making it easier to avoid the busy and hectic traffic you have to go through everyday. But the day will come soon since this compact mini truck is going to be the only efficient commuting solution for you on the even more congested and busy urban streets than that you are experiencing currently. This four-wheel steering truck features 4 electric engines with each of its rimless wheels and incorporates functional solar panels on the top. Forget the traditional mirrors, the inbuilt video cameras will give you more clear rear view with many other handy aspects. The clear glass cabin not only offers 180 degrees view, also the digital dashboard fitted in the windshield makes it as unique as its appearance. Liviu Buldur, the designer of the urban mini truck has successfully implemented his industrial designing skills to give a vision of the future urban streets through this innovative concept.
Designer : Liviu Buldur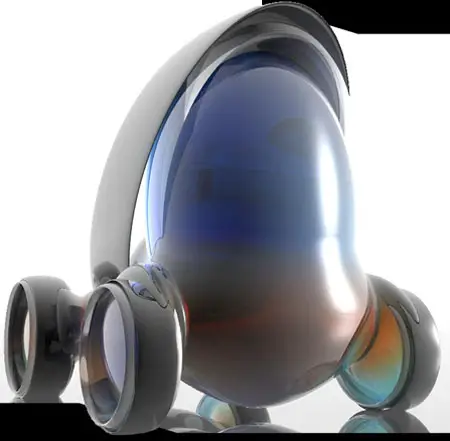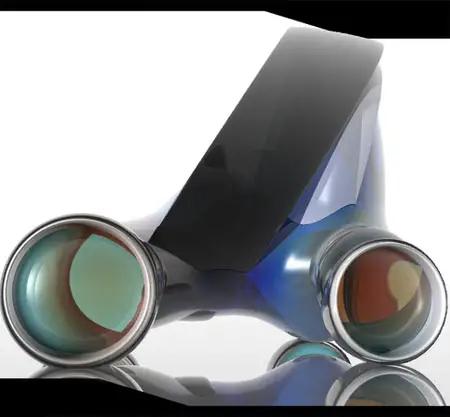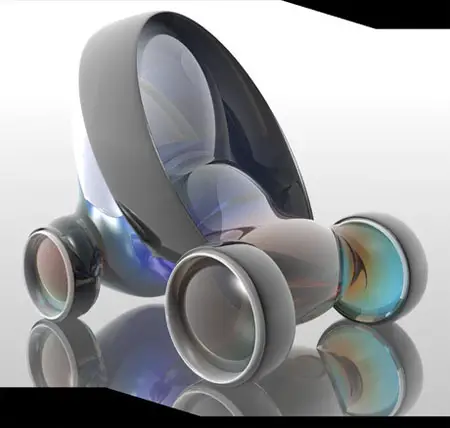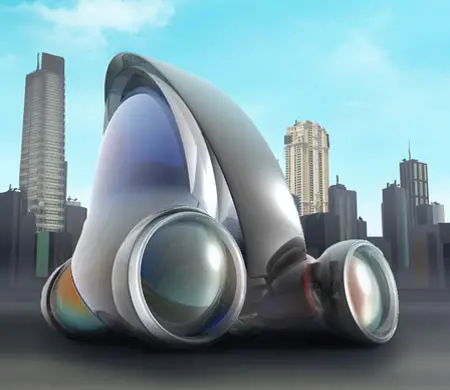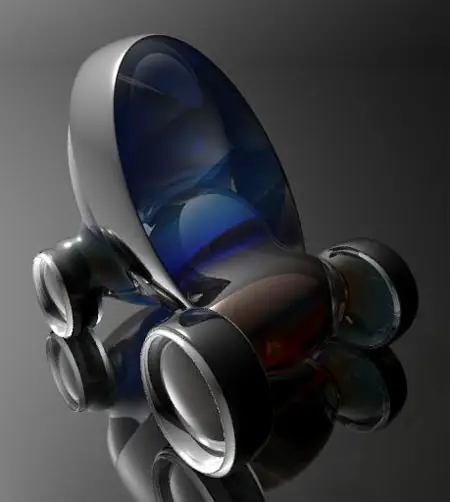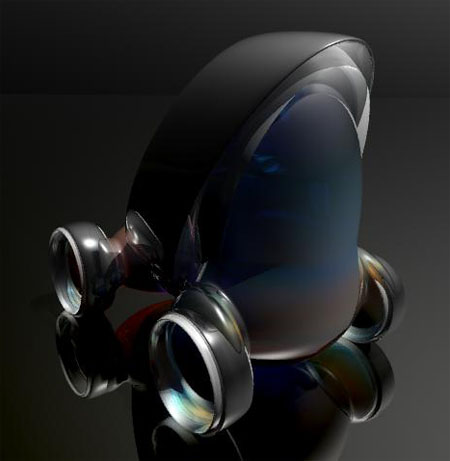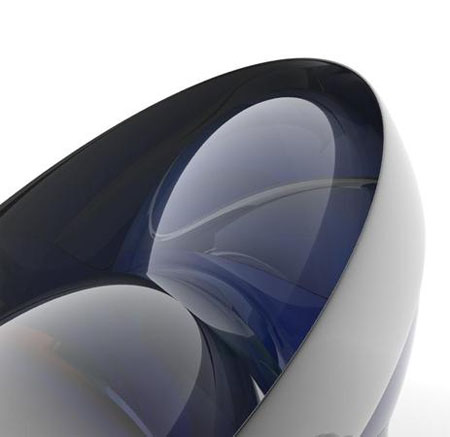 ---
Futuristic TET City Car has been designed for both private and public use. The swing door style is hoped to attract new demand of young and modern generations. It's a convertible car where the door also functions as structures for the canvas if passengers prefer to have some privacy. The work table at the rear can also be folded flat and combined with the back seat to form a nice bed. Equipped with futuristic dashboard, it looks like an interesting concept car.
Designer : Chao Gao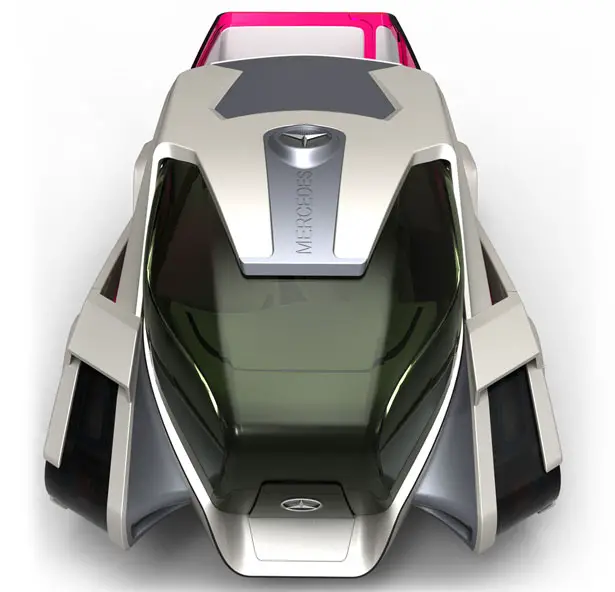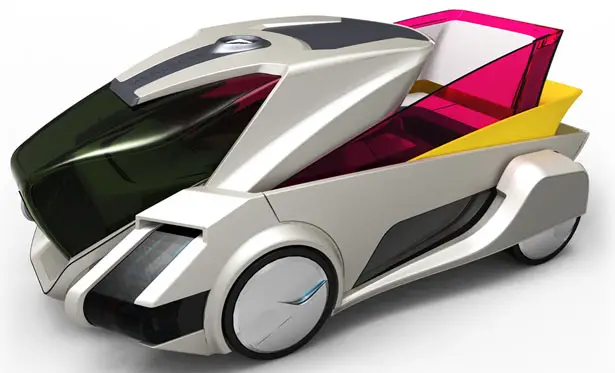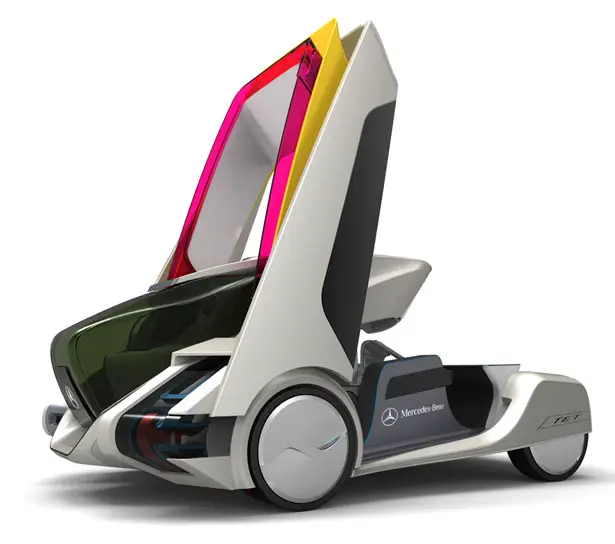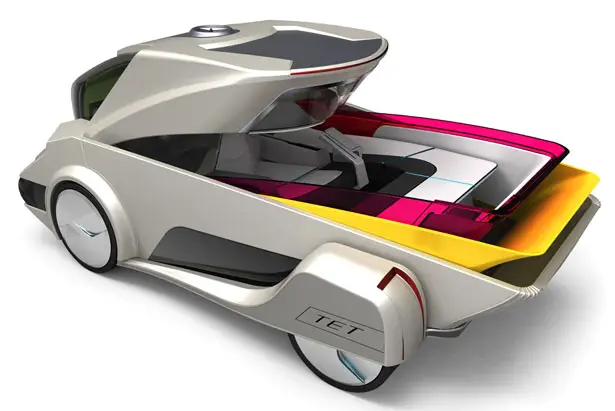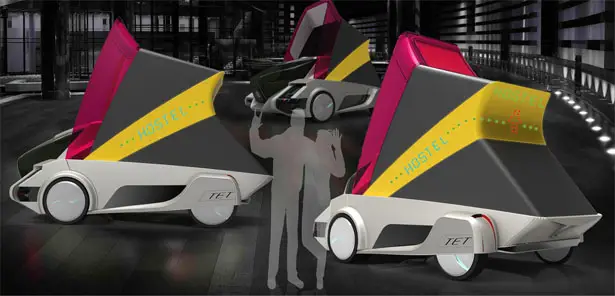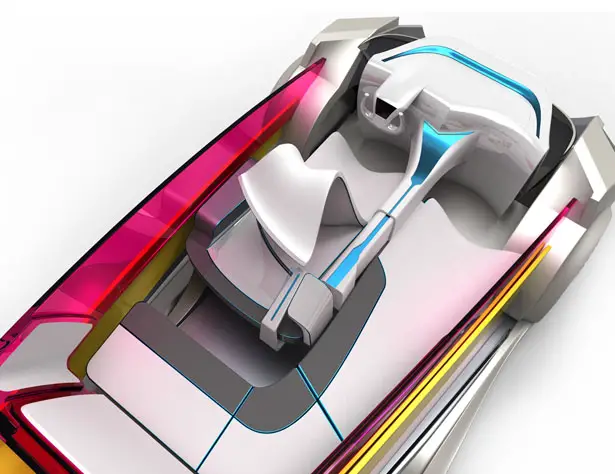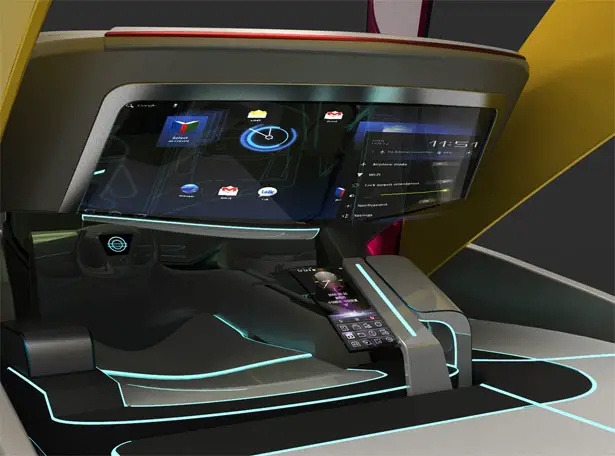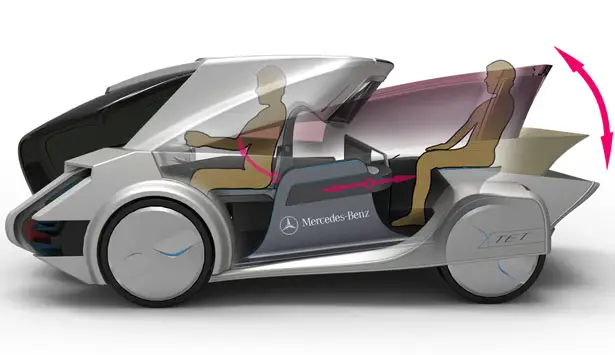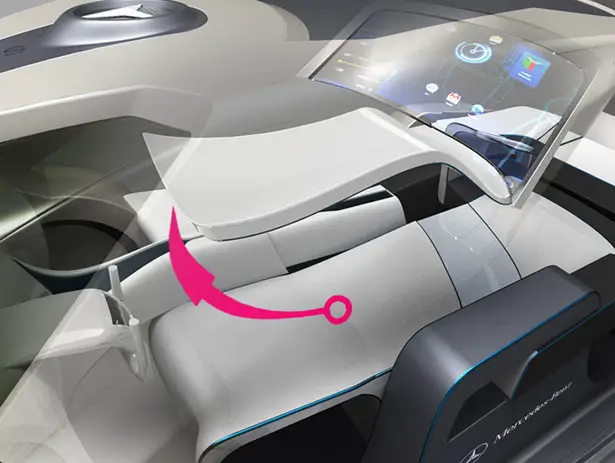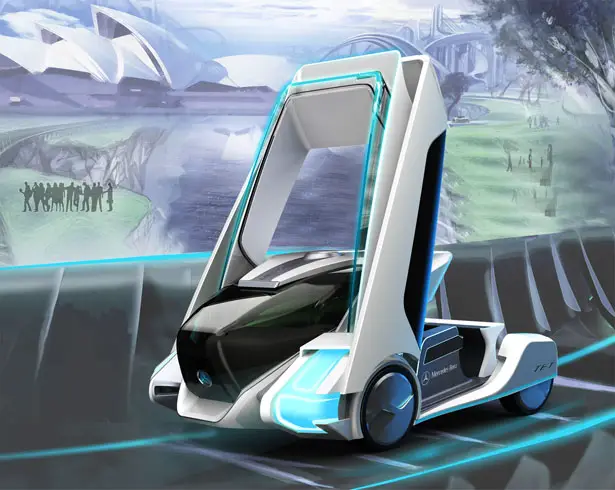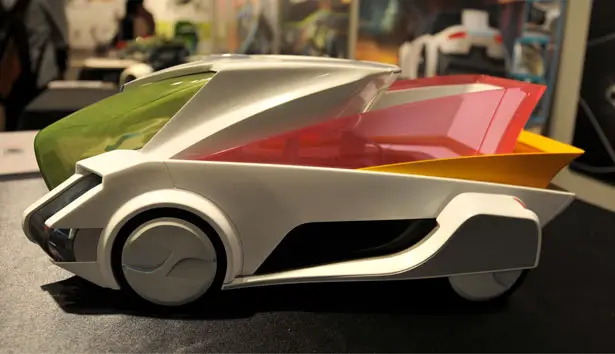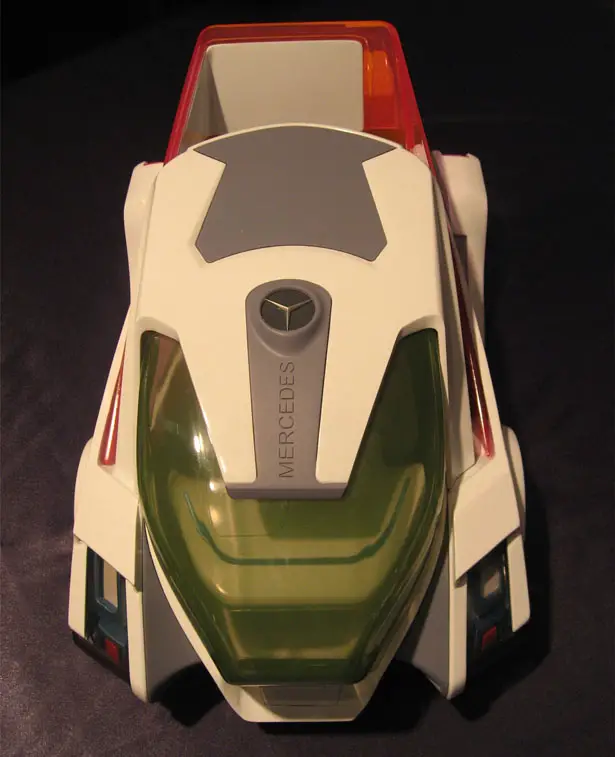 ---