KOS faraway pool is a floor leveled bathtub concept designed by Ludovica and Robert Palomba. KOS is bringing together the finest Faraway collection and is offering this concept spa through which a bathroom will no longer be a ritual place, rather it will become a dedicated space for multi-sensory wellbeing. This pool has integrally blended the features and aesthetics by transforming typical functional items into geometric particulars of great beauty. The steps through which a user will come down the pool is acting as a source of illumination and the ground-level feature for the water doubles the outline of the pool. Besides, under the steps, a blower is placed that ripples the water surface over the pool's full length.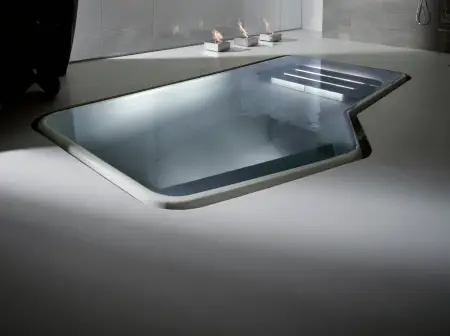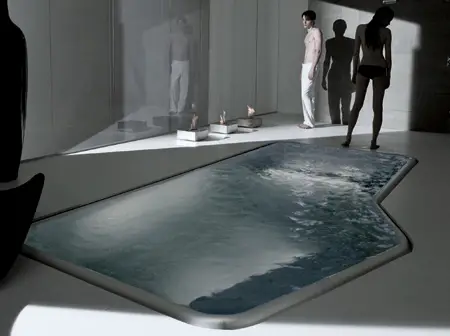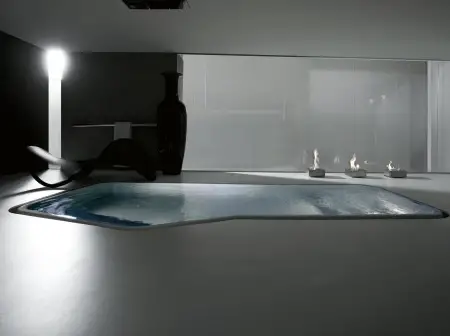 Designer : Ludovica and Robert Palomba via HomeDosh
---
Carrying liquid nitrogen could be very dangerous without proper methods. Liquid Nitrogen Carrier design offers not only a safe carrier but also a multipurpose unit that has the ability to store, transport, organize, and reduce evaporation and exposure of liquid nitrogen. It's been designed with a large handle and a wide base to ensure ease of transportation in the working environment such as Medical and Science Research field. Compared to existing products on the market, this carrier provides easily operated unit with the aim of reducing potential harm to the researchers that are usually surrounded by the use of liquid nitrogen.
Designer : Joshua Sunghoon Mun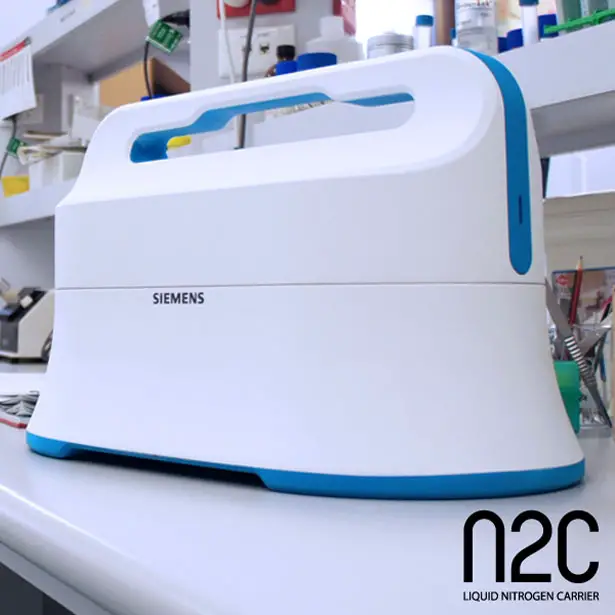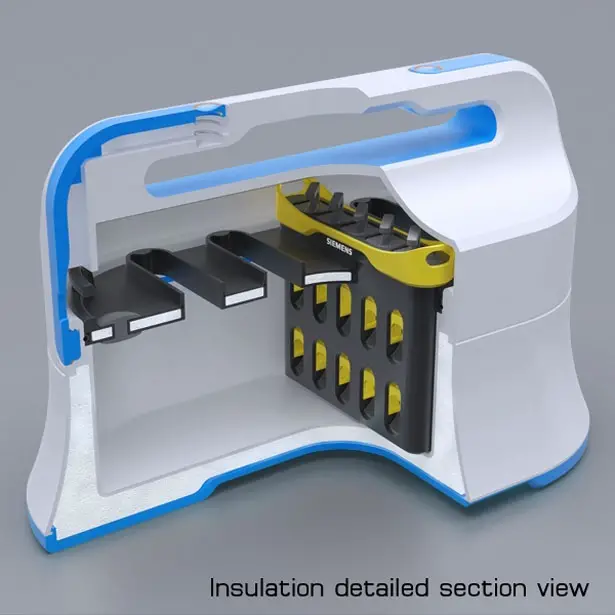 The organizing rack and test tube cartridge of Liquid Nitrogen Carrier are features that allow the user to perform various tasks within the laboratory. The rack is constructed of a co-injection insulation foam thus making the liquid nitrogen can be stored within the container without evaporating. The rack provides the user with visual feedback to reduce the risk of any unnecessary liquid nitrogen related injuries throughout the process of snap freezing living cells utilizing the Liquid Nitrogen Carrier.
The test tube cartridge provides a method of arranging and storing test tubes within the container. Each cartridge has different colors for easy sorting of the test tubes and easy relocation into another preserving environment.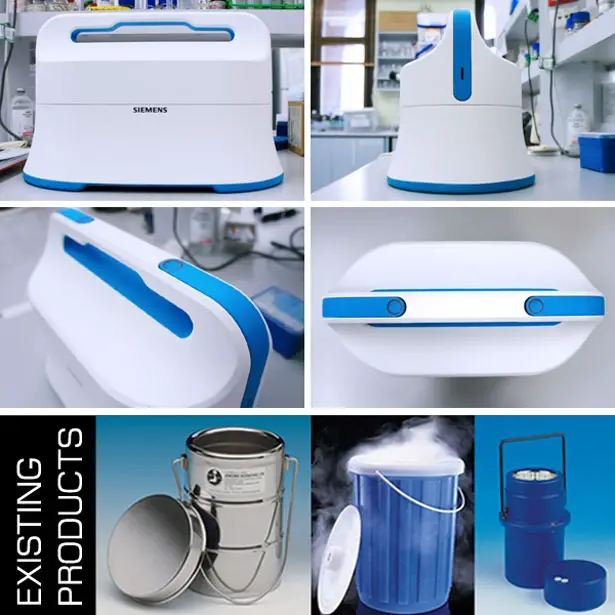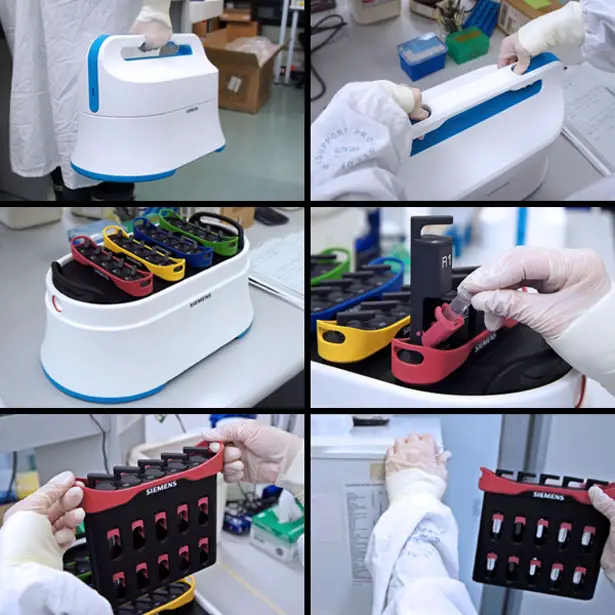 ---
Playing games on your iPhone would become much more interesting with the companion of Razer Junglecat Mobile Game Controller. This gadget has been especially designed for iPhone 5/5s, it allows you to shoot straighter, jump faster, and drive with more precision. Designed with a D-pad, it looks just like standard game controller with ABXY action buttons and bumpers, all of them are housed in sliding gamepad case. It won't make your phone becomes bulky, it is lightweight and ultra slim, perfect for hardcore gamers on-the-go.
No matter where you are, you can experience great tactility and precise controls when you play your favorite games from your smartphone. The controller slides smoothly, you can easily slide it in/out, returning your phone to its original pocketable form while the controller case acts as the phone's armor.
From : Razer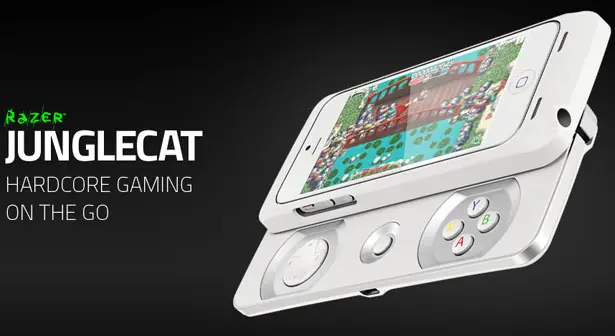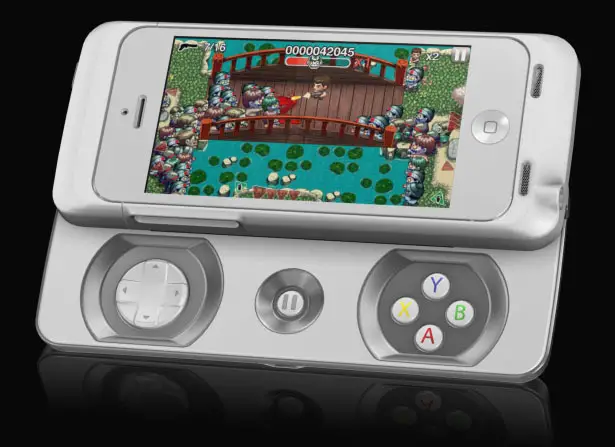 Razer Junglecat comes with its own iOs app, it allows you to re-map all of the buttons to adjust with your gaming style as well as adjust its sensitivity. This gaming device is compatible with the latest iOS7 enabled games. The design team has worked tirelessly to make sure that it looks and works great, they try to shave off every unnecessary millimeter to ensure you get a sleek final product that fits perfect with your iPhone 5/5s. In this way, you won't ever feel the need to take it off your phone, its compact form even with all buttons and ports fits your pocket without any extra bulk, seriously, it's only 20mm thin.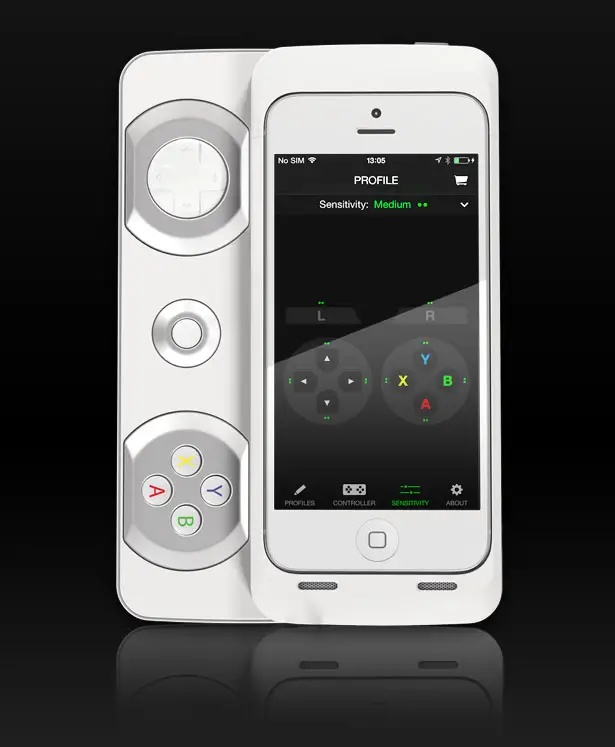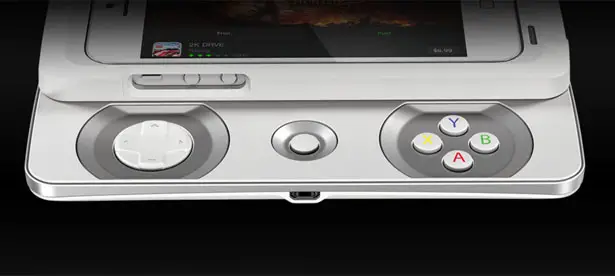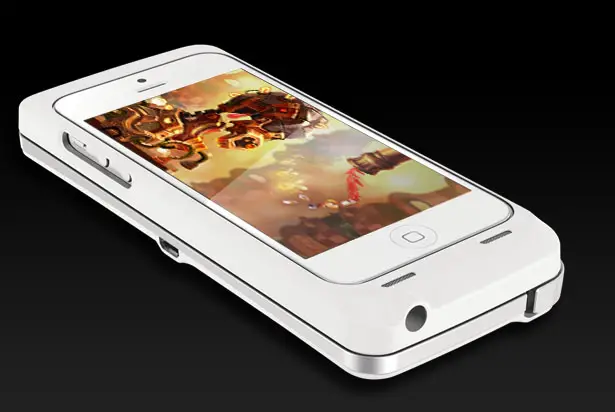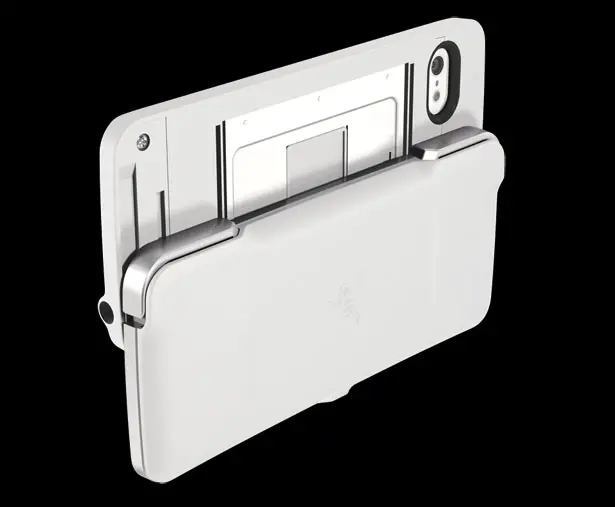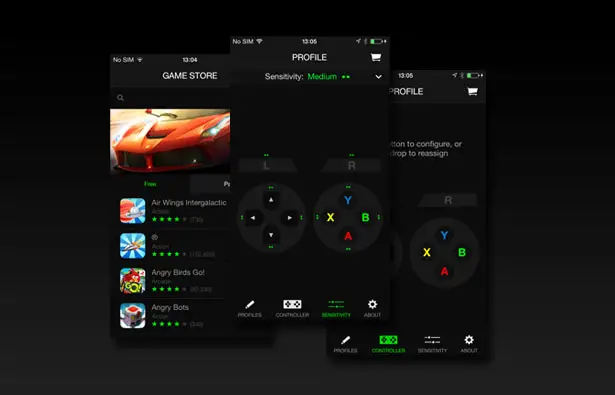 ---