If you are very particular about the design of your book, then this product is surely for you. "Mo" is the redefined notebook PC designed for customizing each and every cover to fit the style of the owner. You just need to touch the screen in order to read or make any kind of changes in your book. This product allows for adaptation to users specific needs and interests as well as offering a convenient way to organize files. The customize cover allows the user to show his/her identity and can build a long lasting relationship with the product. It has unique backward folding design that allows you to use it as an alarm.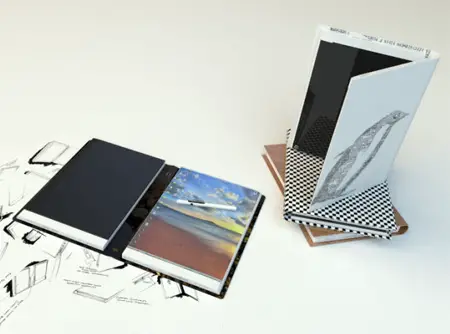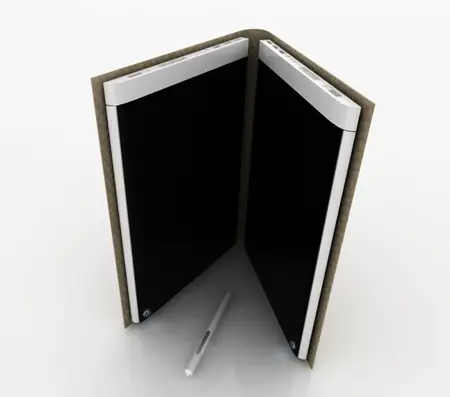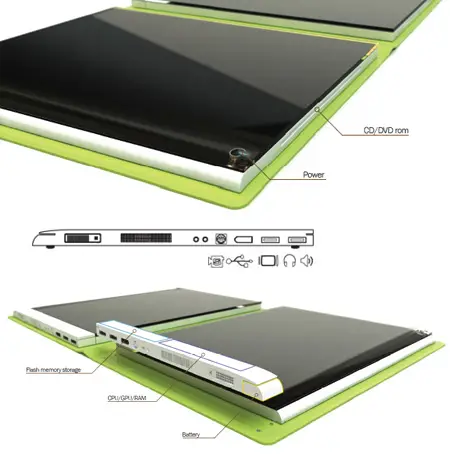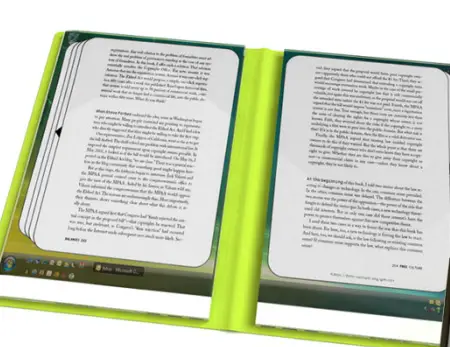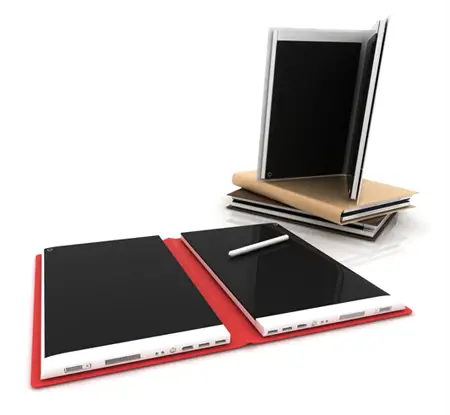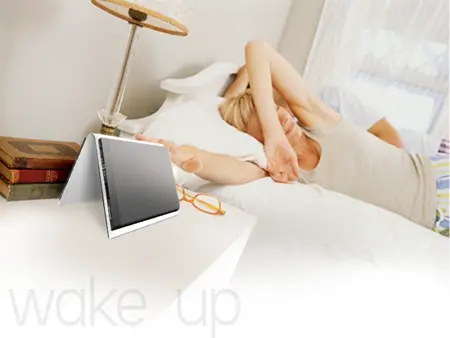 Designer : Joseph Riehl
---
These days, our air quality has become polluted with a mixture of cancer-causing substances, it is becoming one of main problems not only for outdoor spaces but also indoor as well. If you live in a big city, away from nature, you are more exposed to pollution during the day. Besides dust and smoke, there are other harmful micro-organisms and allergens like virus, bacteria, pollen, etc. all of them can drastically reduce air quality and our comfort.
Vita air purifier has been designed to eliminate those problems. The main unit of Vita offers ambient purification, whilst for localized purification, there are three portable, chargeable and independently working Vita-Sticks are provided. This concept project aims to increase the quality of air in every corner of your house with its features. It offers a new and pleasurable experience to users by visualizing the purifying process, using a range of projected animated graphics themes selected or created by the user.
Designer : Fulden Dehneli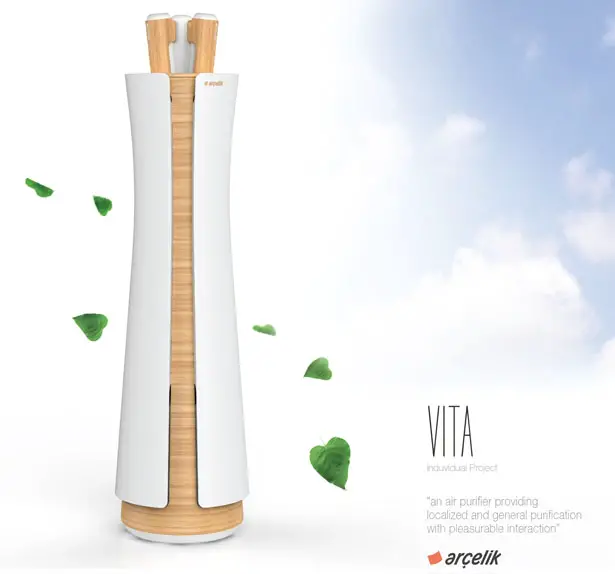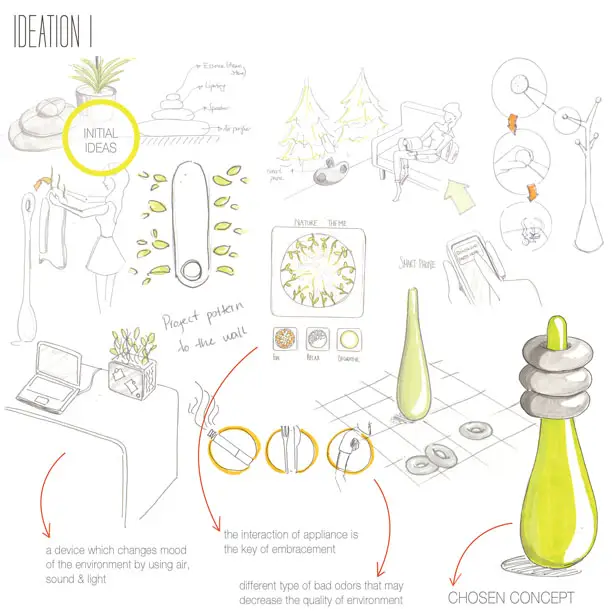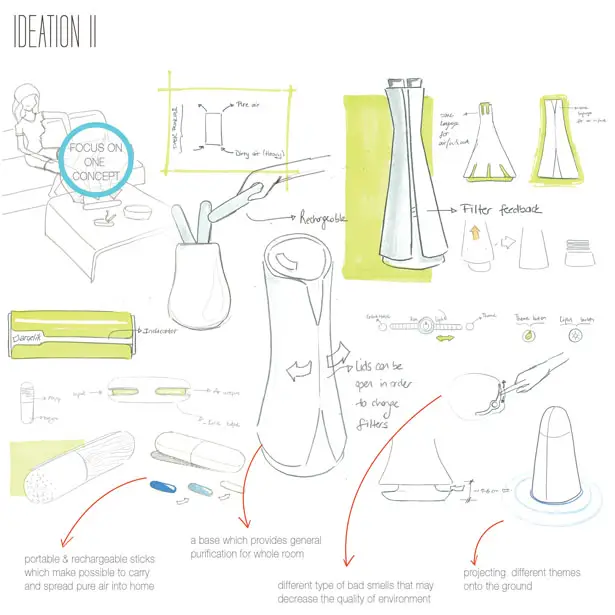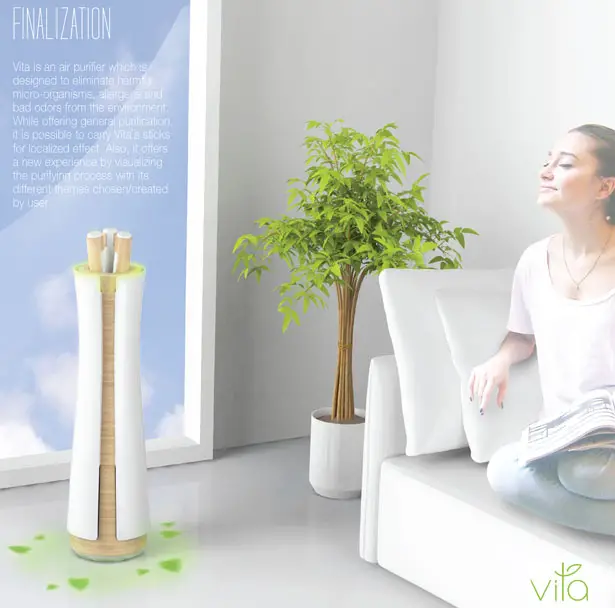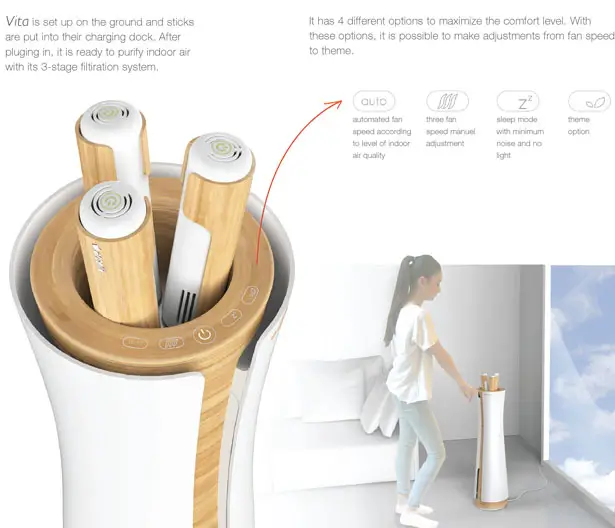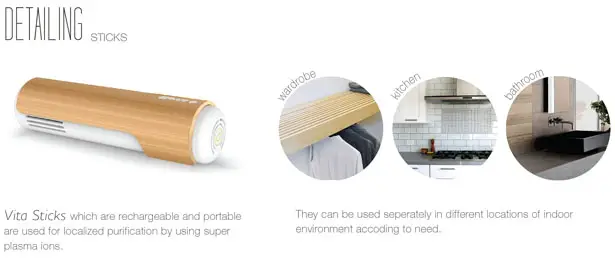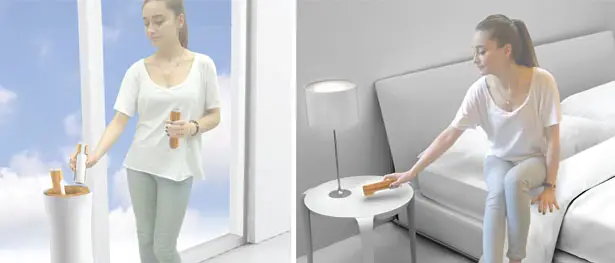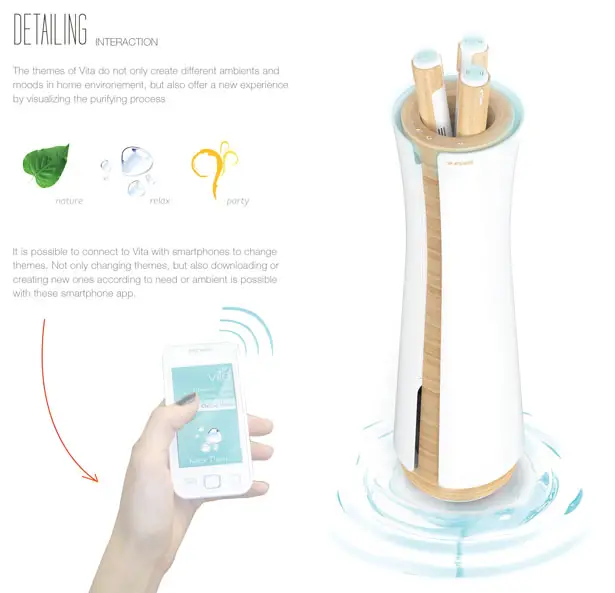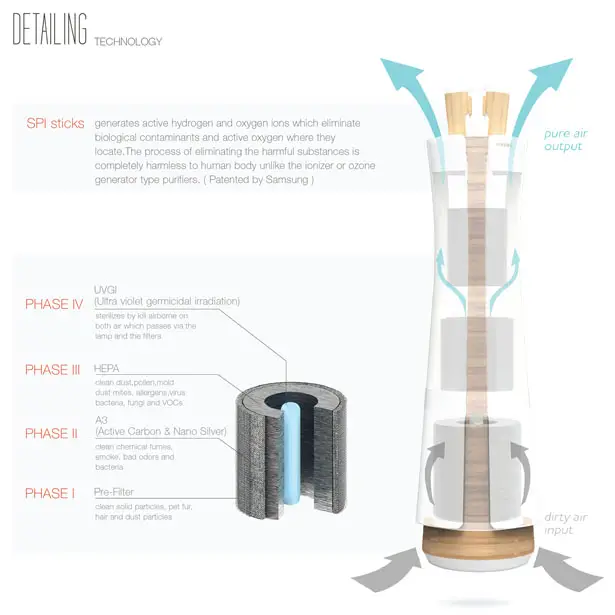 Click above image for bigger view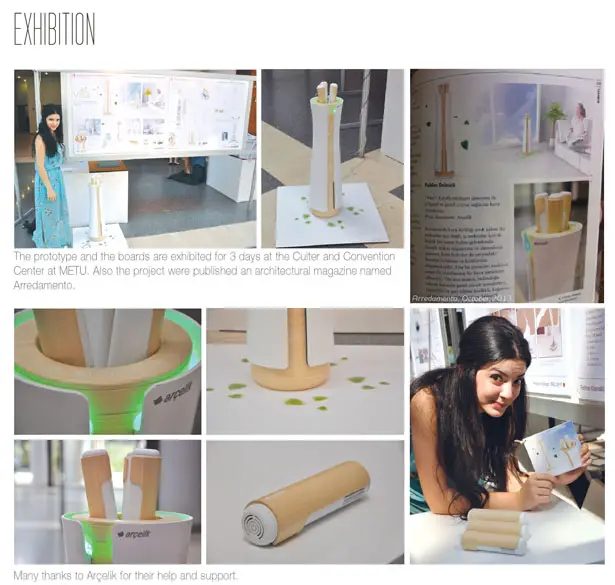 Tuvie has received "Vita Air Purifier" from our 'Submit A Design' feature, where we welcome our readers to submit their design/concept for publication.
---
Hammacher Schlemmer just got something new in its catalog, Self Balancing Electric Unicycle which you can actually buy. We've seen many concepts about unicycle but most of them are just concept or still at prototype stage, but if you are willing to spend $2,700, you can get a real one from Hammacher. It's a cool briefcase-sized electric unicycle powered by 500-watt electric motor, perfect for 2 hours ride at 13 miles/hour after 3-hour battery charge (but it also depends on your weight). If you are not familiar with unicycle, it's a vehicle that keeps the rider at perfect balanced at all times thanks to its gyroscopic sensors.
It's a small vehicle, ideally for urban commuting and suburban recreation. Simply stand on the 2 feet pads and the gyroscopic sensors will detect your feet movements. It can support rider up to 250-pounds, grip the handlebar and lean forward to move or lean backward to slow down the unicycle and eventually stop, yes, just like Segway. The main motor is housed inside a sturdy ABS case, it spins the cycle's single 16-inch diameter wheel which extends only 4-inch from the main case, so even when you wear leg pants, it won't snag.
From : Hammacher Schlemmer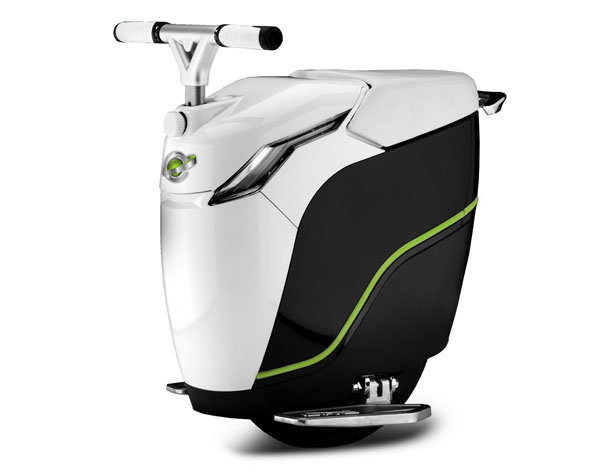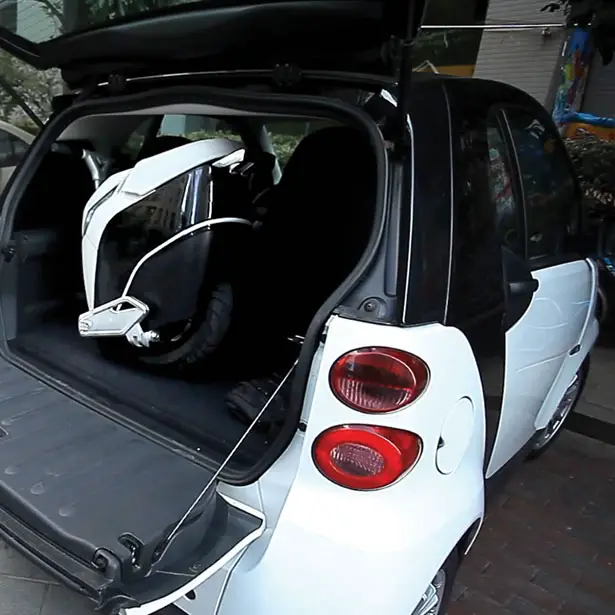 ---