In today's self centric society, the new electric tandem bike is sure a ground breaker. Designed by Shanghai based designer Jiang Qian, the design primarily consists of three bicycles connected together such that the back wheel of one bicycle acts as the front wheel of the second and so on and so forth with the best part being no paddles. The handle and the seat of the bicycle also rest on this wheel. This sure is a very nice tool for fun bonding or team building. So next time you are in a mood for bonding just pick the bike and zip zap zoom.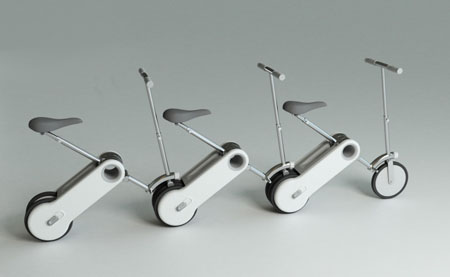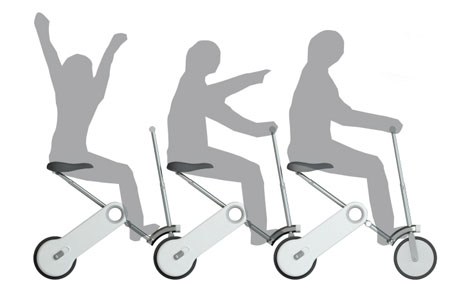 Designer : Jiang Qian
---
Turn any conventional bike into an electric one by attaching Rubbee Electric Drive for Bicycle. It's a friction drive module which fits on most standard bicycles in the market, with a top speed of 25km.h and 25km range, it's a great solution to your daily ride. All aluminum parts are CNC machined from aircraft-grade aluminum, the clamp mechanism allows you to mount it on your bike in few seconds and enjoy the ride without having to pedal for more than 15 miles. The integrated battery management system has been designed and tested to ensure the battery pack is ready to go up to thousands of cycles.
Current e-bikes in the market right now usually have wide variety of design and mixed user experiences, most factory-made electric bicycle would be heavy and look boring. So, instead of ditching your old regular bike, why not upgrade it? This is not another DIY project that requires some skills in electronics and mechanics to install, it's everything you need in one package. You can always switch from regular to electric bike in a matter of seconds or vice versa. You can even share it with your family member and friends, nice, isn't it? You can support Rubbee Electric Drive project in this page.
From : Rubbee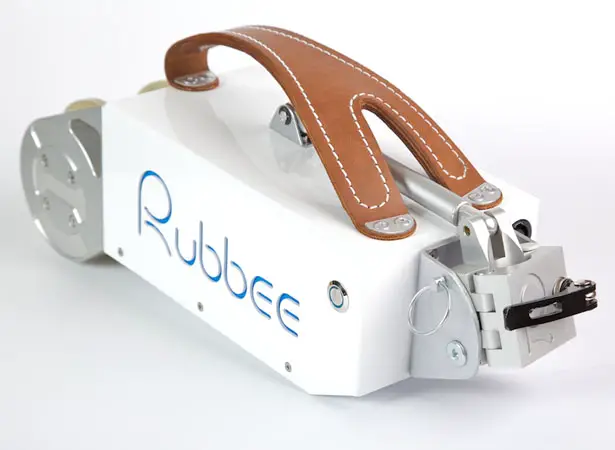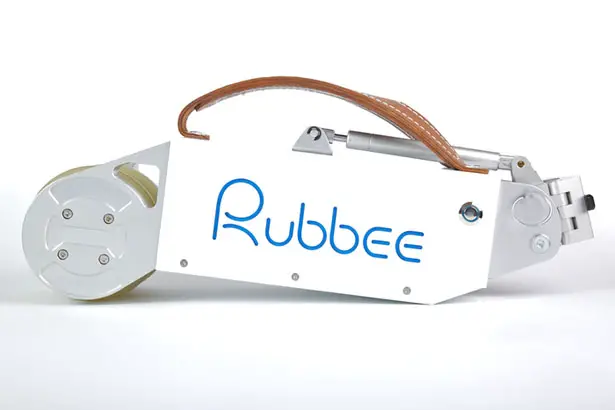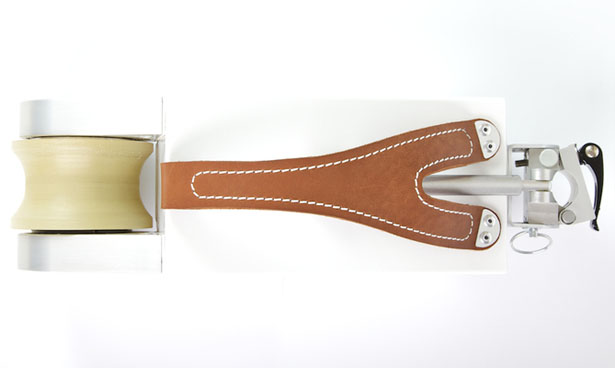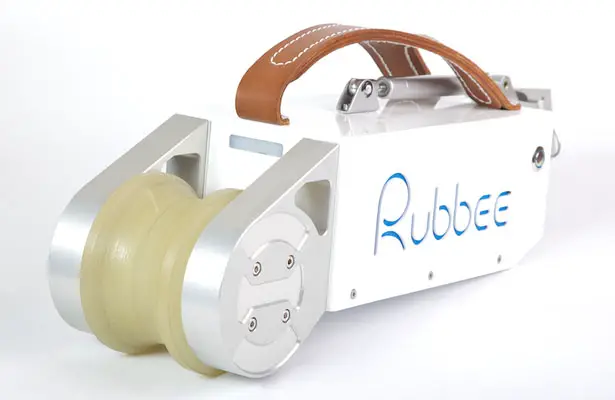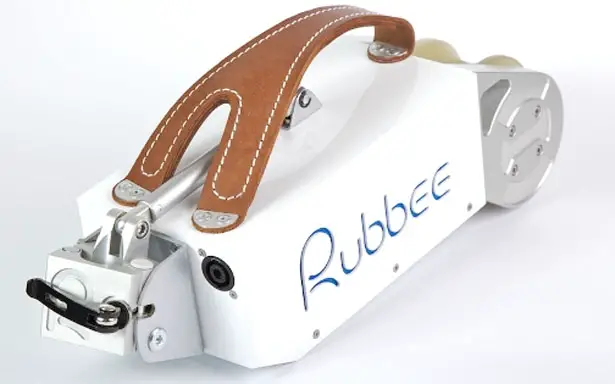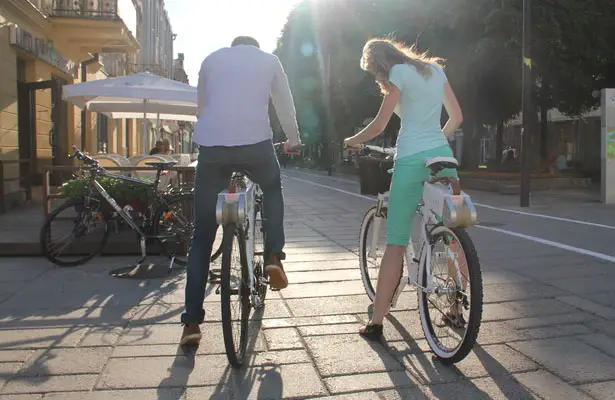 ---
The solar rucksack is an innovative backpack concept that has been designed to keep the bodily warmth of users in icy conditions, especially for those who love to climb on mountains peaks or treks or works in polar states. The outer surface of the backpack features solar panels that collect solar energy from the sun and converts it to thermal energy. To distribute the generated heat evenly to the user's body, a circular patch has been utilized on the clothing that remains attached with the backpack via a connecting pipe. Aside from its ultimate functionality, the stylish design of the backpack aims to enhance the user's aesthetic than other usual backpacks.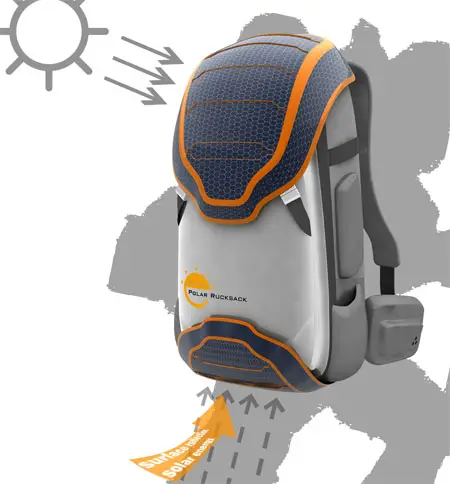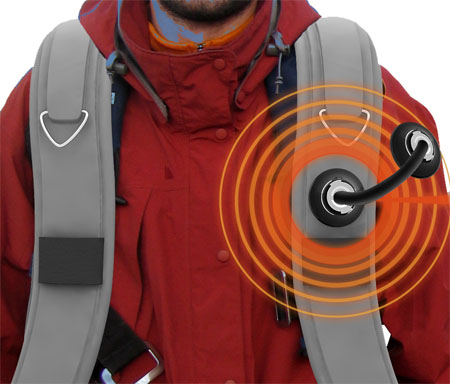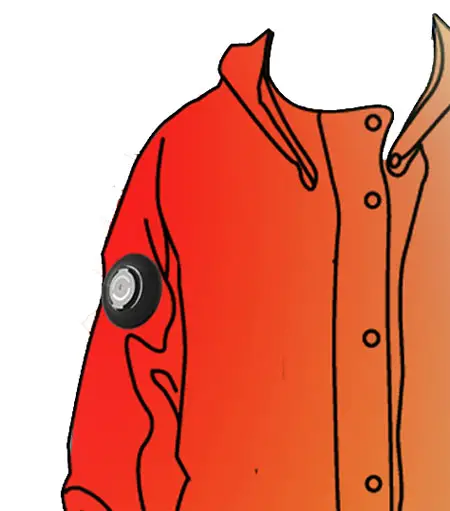 Designer : Kim Jangwoon, Lee Youngmin, Jung Soonho and Namgung Mina
---