As they say, if the music be a way of life then; play on! The new MP3 concept by the Lisbon based Portuguese designer Nuno Teixeira is simply mind blowing in the true sense. This user friendly music device signifies complete freedom from wires. Yup it's just you and the device. The overall design is simply amazing with soft surfaces and the sleek and extra slim look complete with a pair of wireless headsets. And one can say that it's in true sense freedom, as you have a humongous 20 GB memory to go by, which means that one never runs out of music literally!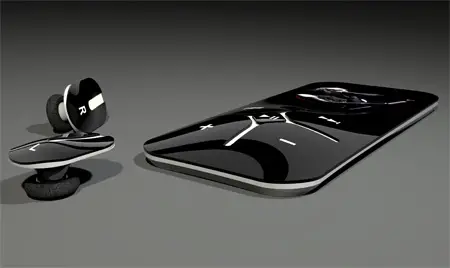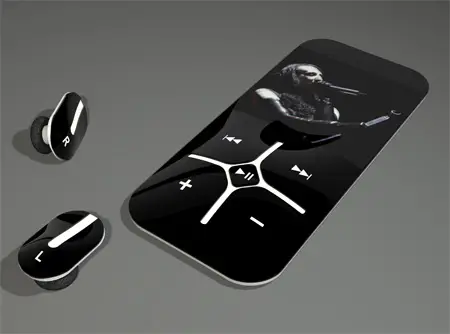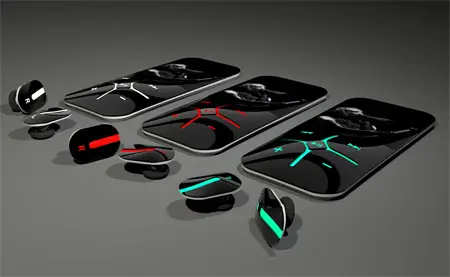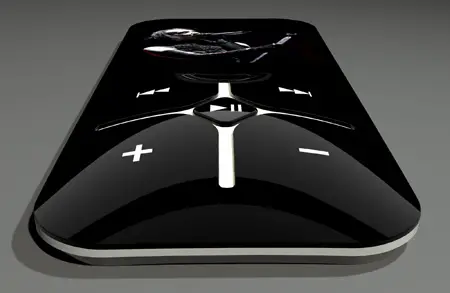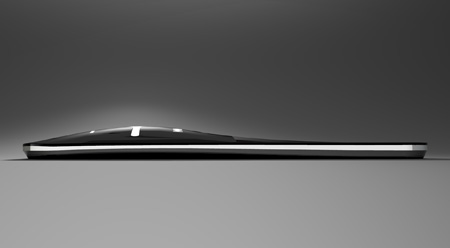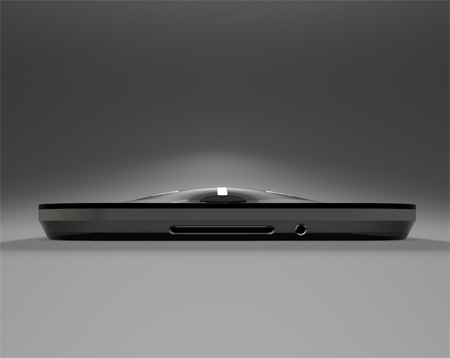 Designer : Nuno Teixeira
---
Jamie Martin, is a UK based designer who has come up with the Cobra Venom V8 which is a successor to the renowned AC Cobra of the 60′s. It is light weight and comes with big power just like the original car. The car features extruded aluminum chassis and the body panel is made of carbon fiber. The safety of the occupants is ensured by F1-style alloy "protective cocoon" and alohas front and back airbags. The 4.6 liter Ford V8 engine gives a whopping 524 hp, with a top speed of 214 mph. The car comes with a 6 speed manual transmission and comes with a paddle shift option. So what are you waiting for! Just zap away in a flash.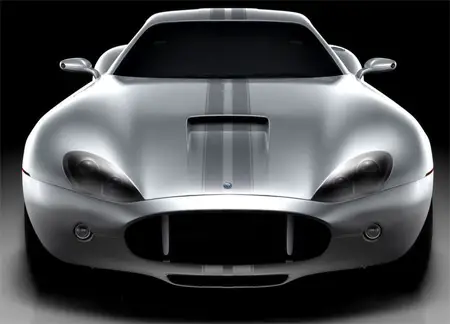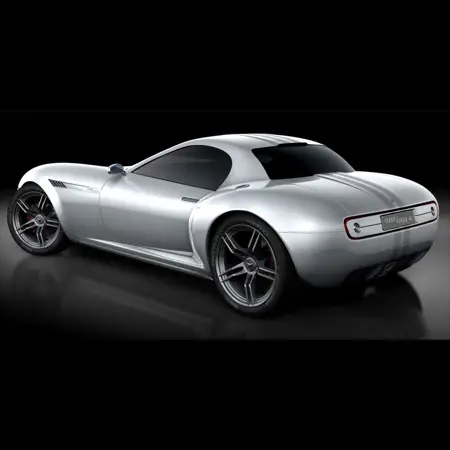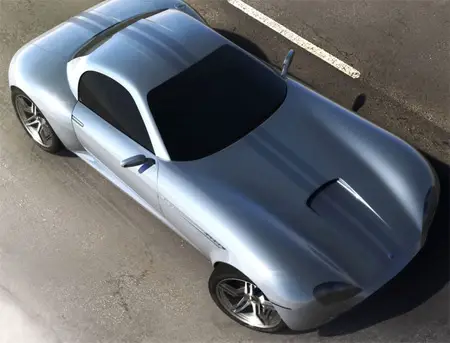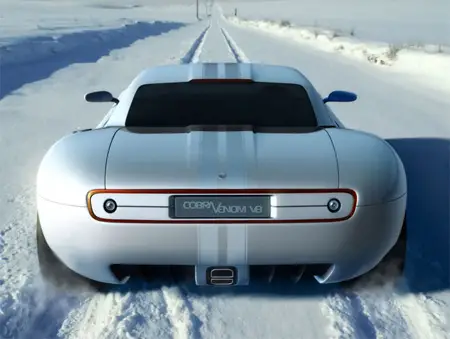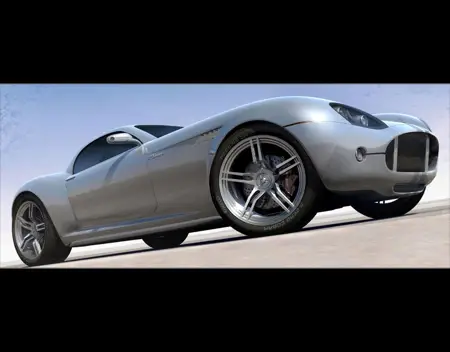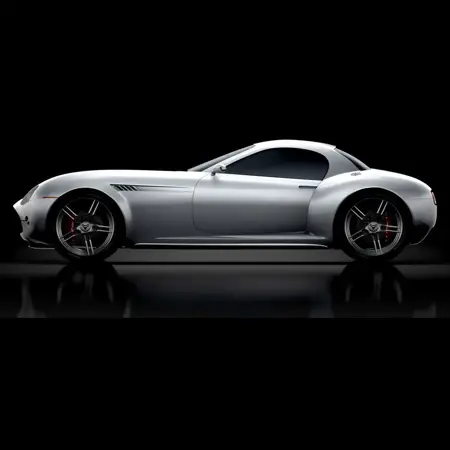 Designer : Jamie Martin
---
It can be quite frustrating to wait for hours in the long line in a supermarket or a shopping mall. What if you have an option of making that time worthwhile? Yes, "Easy Way" has been designed as a self-checkout e-shopping cart that makes use of RFID technology. Easy Way uses its radio frequency identification to allow the customers to checkout their shopping items themselves. Not only does it helps customers in checking their items, but as well provides an automatic display of the necessary information about the items purchased by the customer. When the customer takes the cart near the discounted items, it exhibits messages and advertisements concerned to the discounts. The cart tray has been designed in such a way to be quite adjustable and it boasts sunken areas over its surface so that the items can be place rather easily. The RFID reader detects the items once they are placed over the tray and the price appears over the display panel. Customers can make the payment using a Q-card. This design is truly appreciable and it makes ones' shopping experience a good one.
Designers : Prof. Sung Tung-Jung and Lai Yung-Mao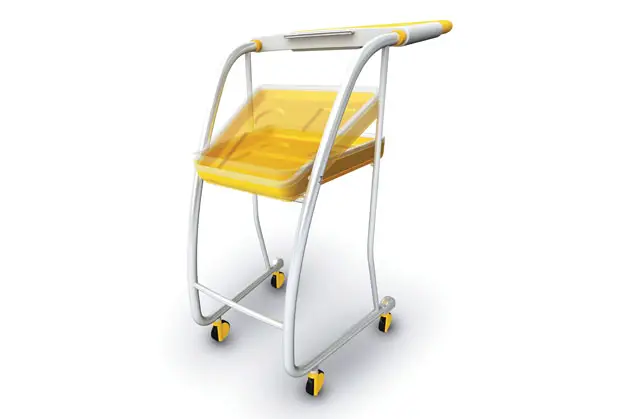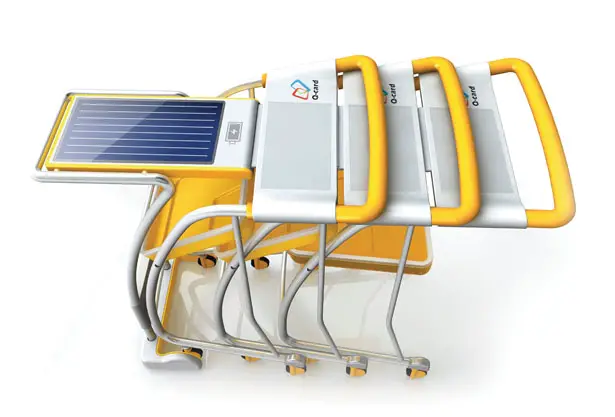 ---