The problems with our current SLR camera designs, they are just too bulky and heavy for daily use, the grip can be pretty uncomfortable to hold when changing the lens and taking photos from various angles can be a bit difficult. Arti Patel, an industrial designer has come up with All.Round SLR Camera concept that is based on inside out theme. Take a look at its unique exapandable/collapsible design, making it very flexible to shoot in any directions, yeah that means up to 360-degrees. The flexible mesh body avoids restricted sight during framing, while the OLED display screen offers better view compared to conventional tiny viewfinder screen of DSLR.
Designer : Arti Patel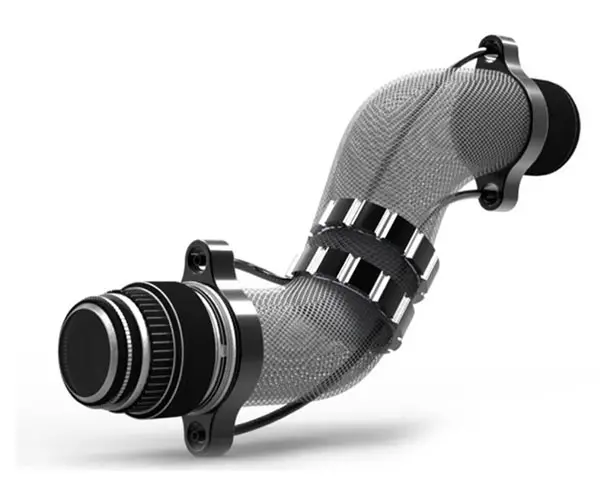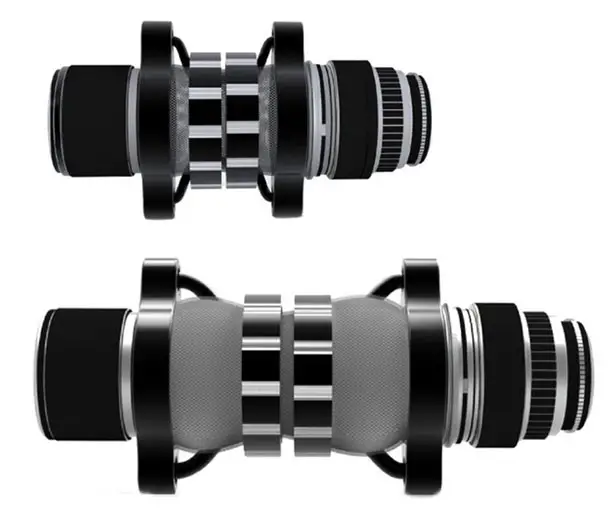 This concept camera provides less buttons and simpler user interface even for beginners. All.Round SLR Camera offers better solution for photographers who expect to have flexibility, portability and versatility all in one camera yet with SLR quality photo.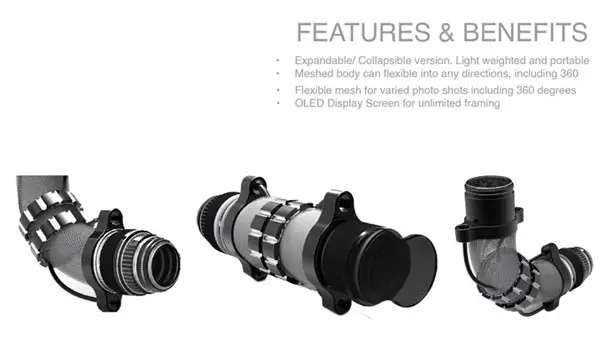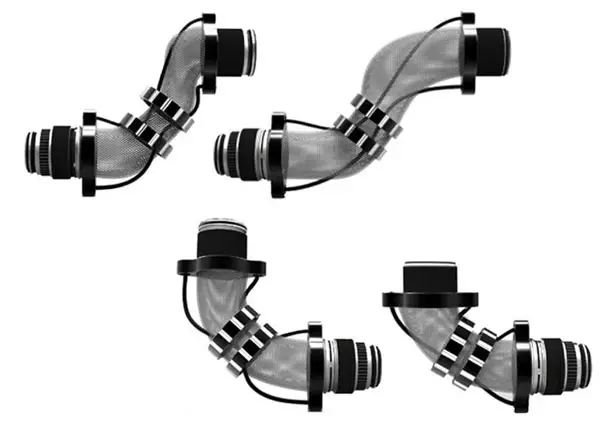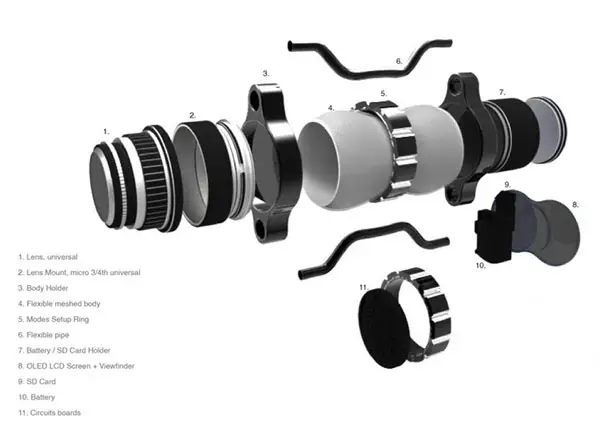 Click above image for bigger view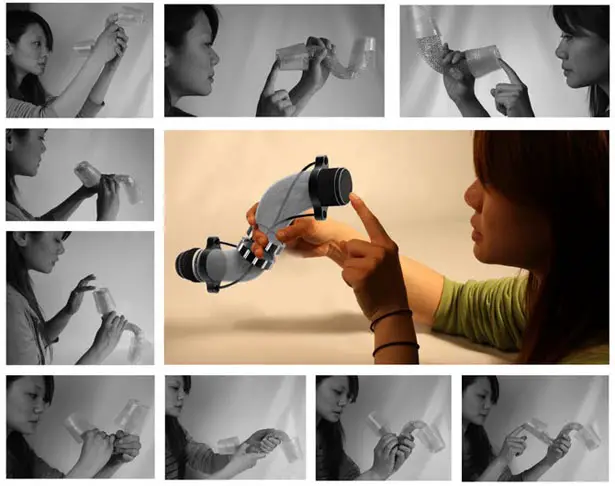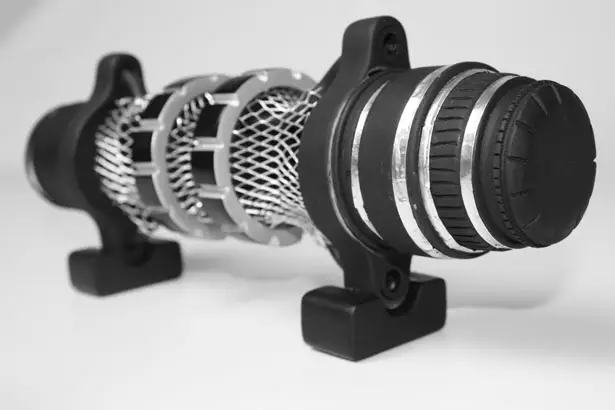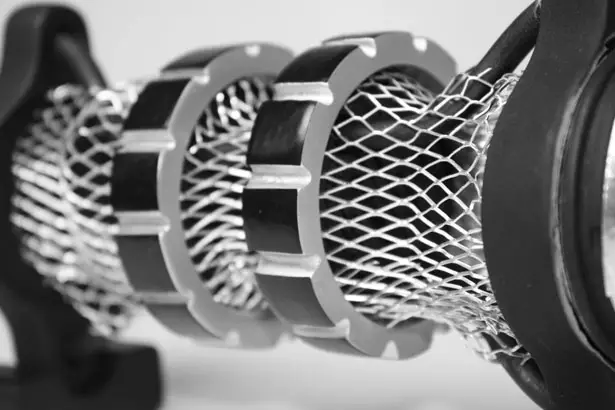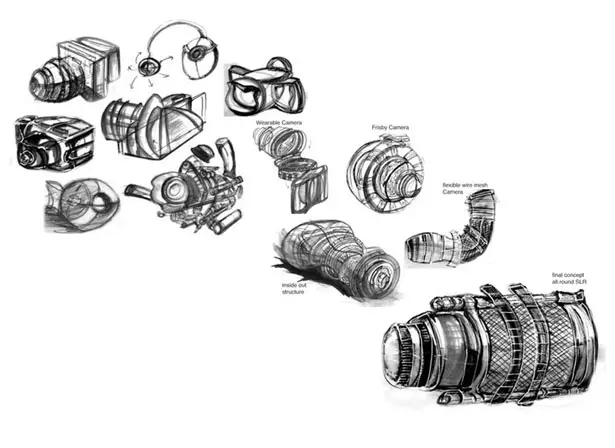 ---
Parasol canopy protects us from the heat of the sun and the rain, but Skycycle Parasol works together with its surrounding to give you better shade and light. Assaf Israel teamed up with Hanan Layosh to create this innovative canopy, they wanted to design a canopy that lives in harmony with its surroundings while respecting nature. A light sensor is incorporated on top to detect changes in sunlight intensity, then taking advantage of solar energy, the semi-transparent surfaces can rotate slowly to shade you from different directions. When the sunlight is a bit weak, the surface of Skycycle Parasol will open to let the light in and allow you to enjoy the warmth of the sun.
Underneath the upper surface, there are several LED lights which powered by solar energy can be used after sunset. Simply spin the shade to gradually increase or decrease its brightness.
Designers : Assaf Israel and Hanan Layosh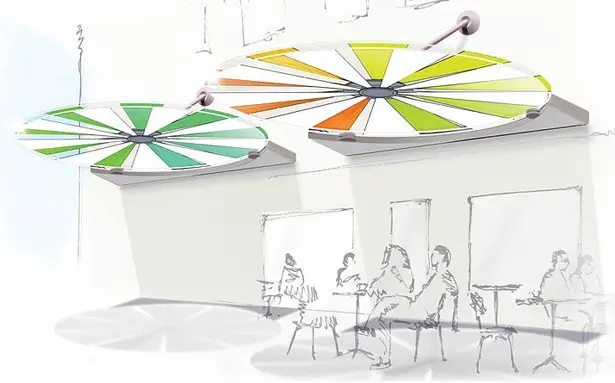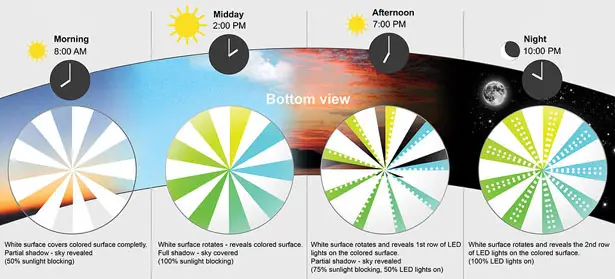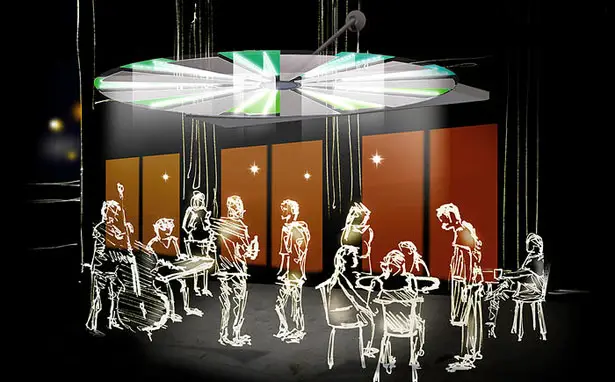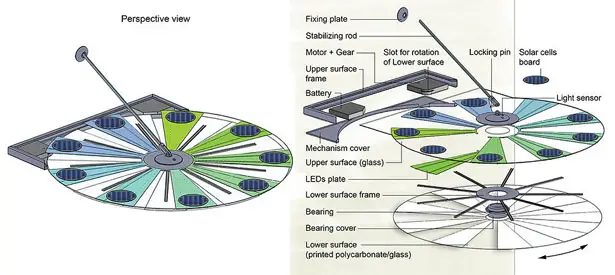 ---
Fata Morgana is a conceptual exploration that attempts to recreate an immersive dream bath from an arid environment. The inspiration here is the phenomenon of mirages where free form waves, floating objects, and illusions are evoked. These are then abstracted into an emotive ambience that envelops on different levels. The bath immerses the user within in a dreamy and illusional state, for a unique dream bath experience.
The Fata Morgana dream bath can be contextualized in a luxurious space to be a looker and to be experienced. Lighting and ambience forms a part of the user experience through dreamy soft lighting or preset mood effects. The bath elements also features emotional forms that are influenced by mirage images and these are intended to evoke much emotional response. The mirage curtain are metaphors to how a mirage is free form and envelops a user within, while offering the benefit of a needed privacy.
Designer : Lim Wan Xuan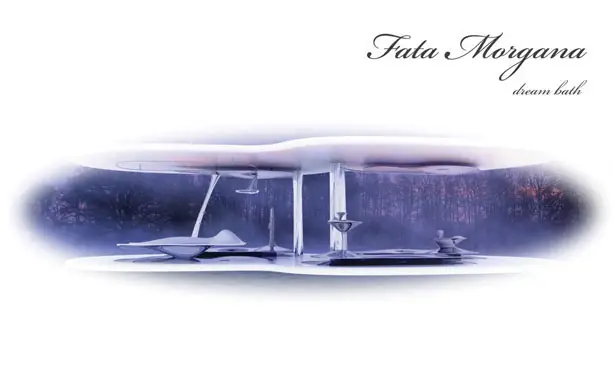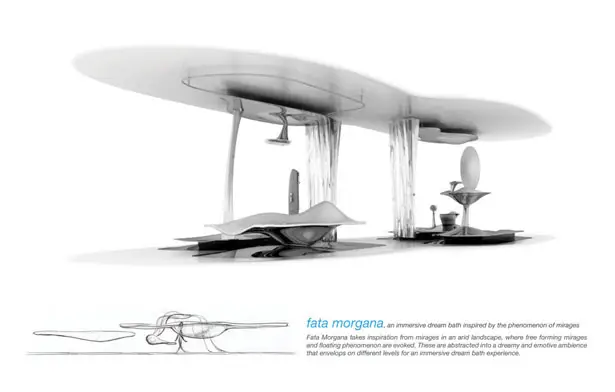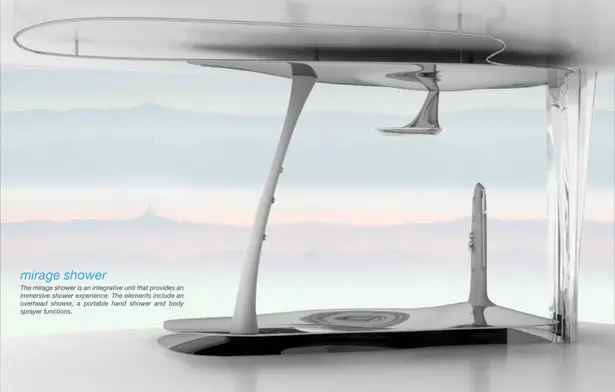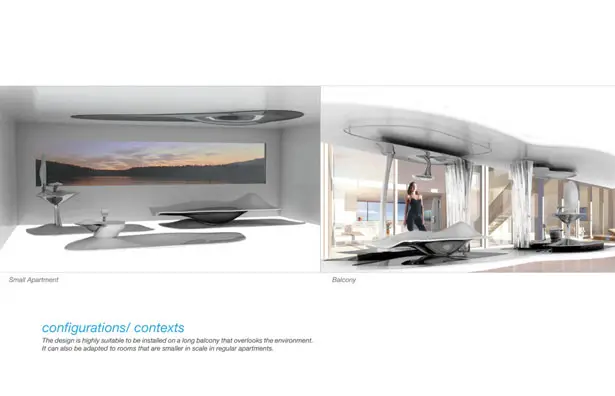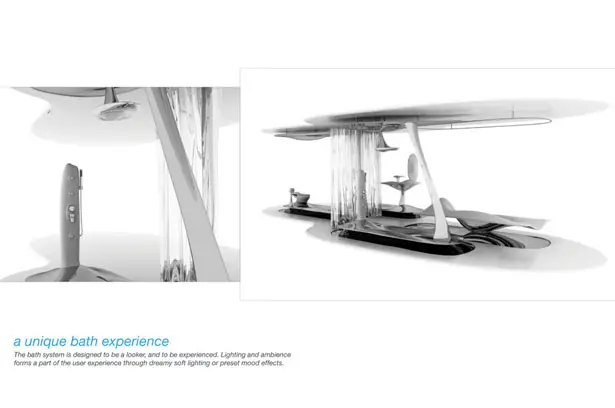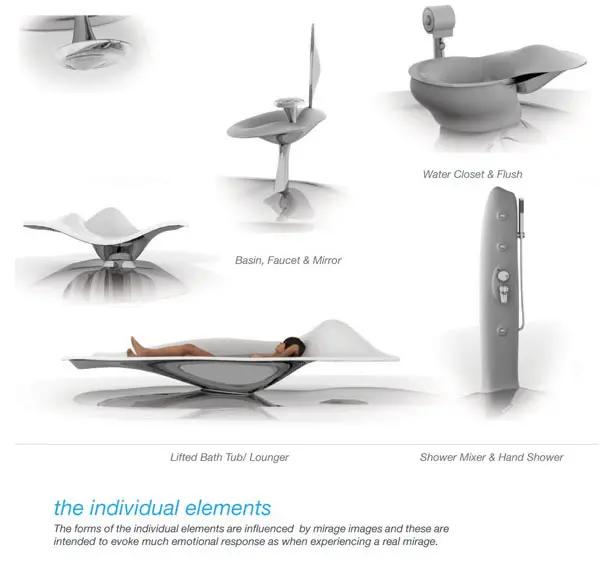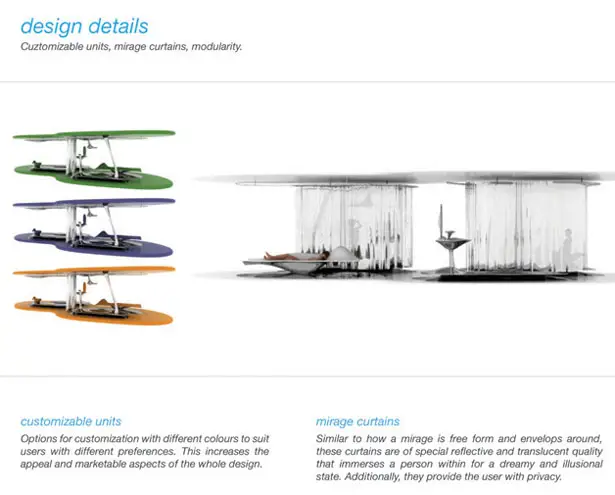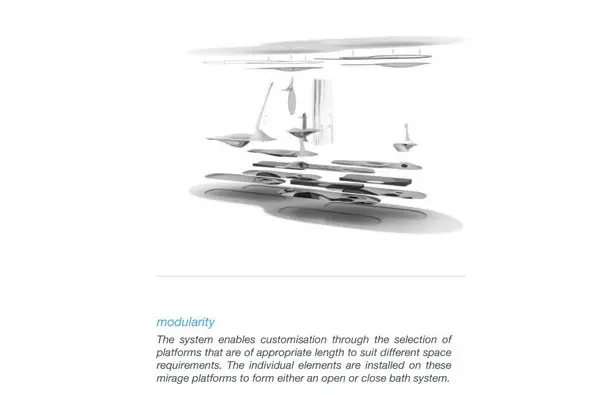 ---