This is what happens when you combine a rocking chair and a pet house, Rocking 2-gether chair. You can relax on this chair as well as your furry pal enjoying the sunset in the afternoon. This project started in 2011, generating digital 3D models. The product you see in this picture is a prototype made out of CNC milled birch plywood, the density and amount of CNC milled "ribs" can be controlled with differently sized wooden spacers, ergo controlling the visual connection between you and your pet.
If you want to help Paul to mass produce this cool rocking chair, feel free to contact him through his website.
Designer : Paul Kweton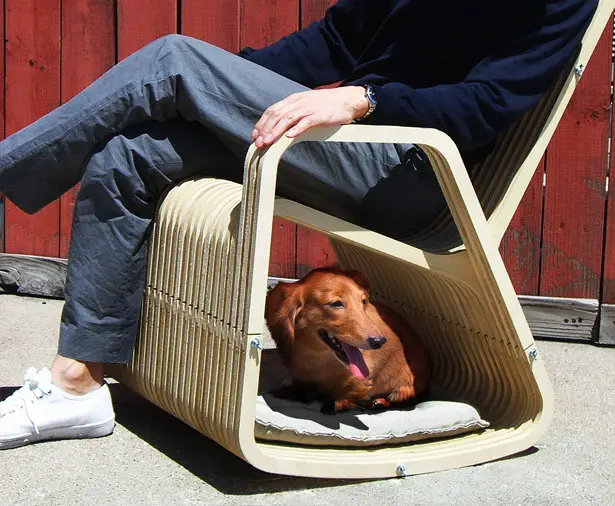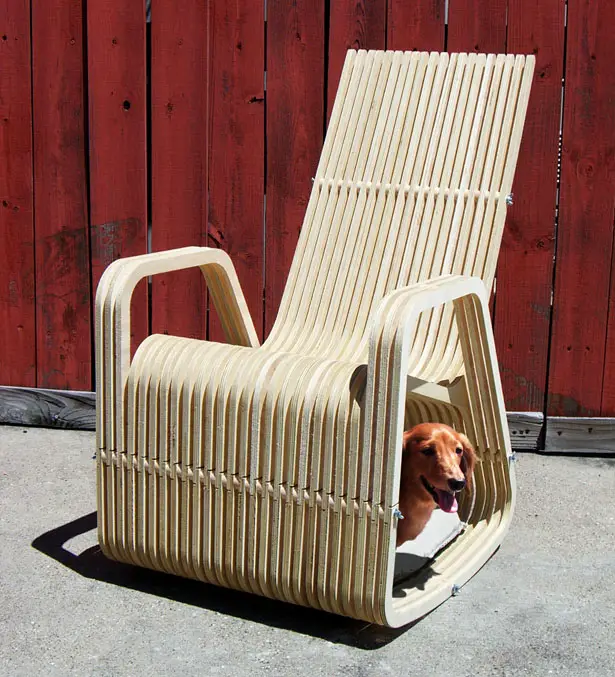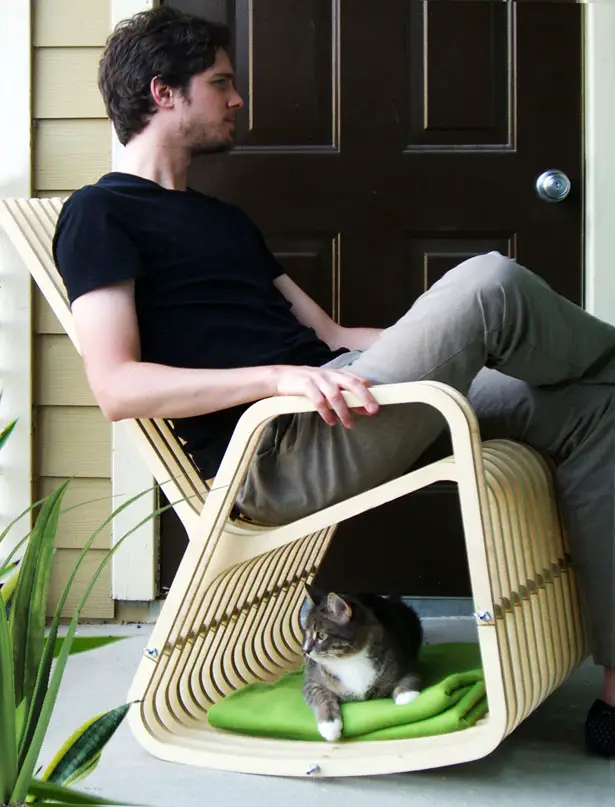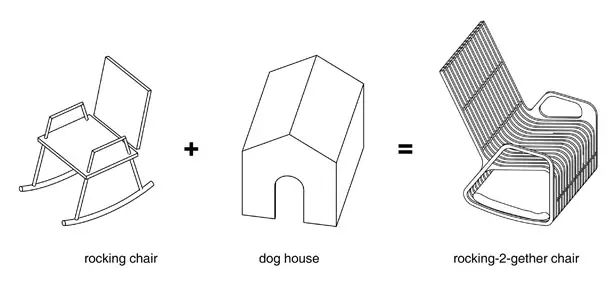 ---
Do you prefer to wear conventional, round watch? Perhaps Leo Leather Beige Wooden Watch can be a great choice for you. The watch face is housed in wooden frame, made from 100% natural wood, completely free of toxic chemicals. We really love that nice maple (beige) wood, this kind of wood is often used to smoke houses and in culinary arts, it's also a great material for musical instruments such as guitars or violins. The watch display is covered with hardened, scratch-proof mineral glass. This time, instead of using wooden strap, this watch offers beautiful brushed leather band. The combination of the warmth of the wood with modern leather strap makes this watch your modern, eco-stylish statement.
From : WeWood [Buy It Here]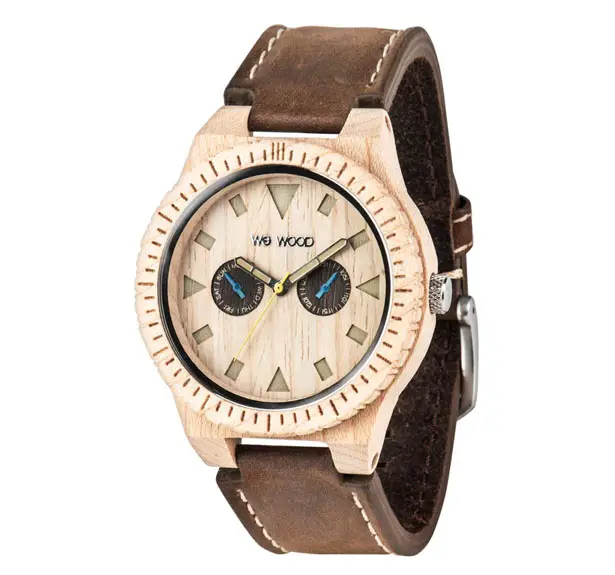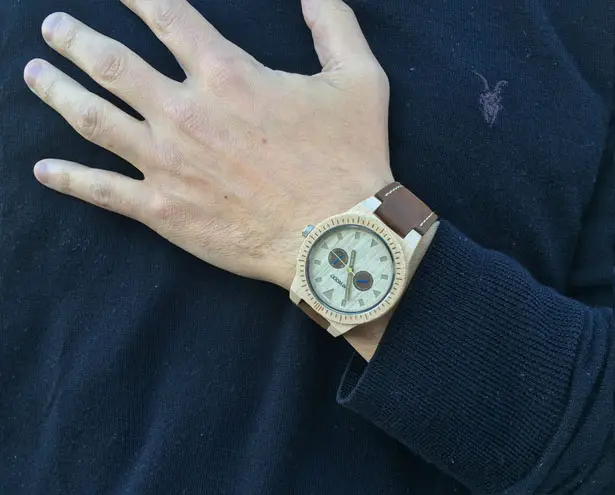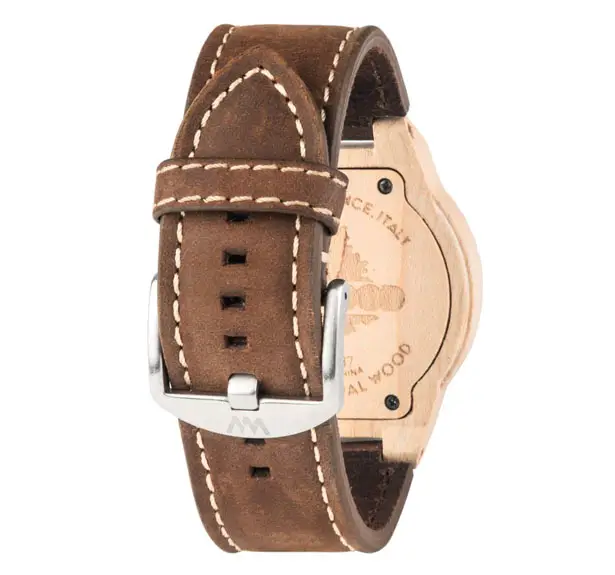 ---
The room divider design is totally an awe-inspiring concept. Constructed from steal sheet plus aluminum bar, this room divider design has its sheet laser cut into eight identical panels that are then power coated. The design takes its inspiration from the cloud created by a plane when passing via the sound barrier. One of the most interesting aspects about this concept is that the cloud formed in seconds appears to be completely opaque wall; however, it is only water vapor. This brilliant idea was implemented while creating the room divider. Not only does this room divide create a private space, it also disappears quickly. The soft shadows amid each panel mimic the delicacy and softness of a cloud. On the whole, this concept is worth appreciating.
Designer : Dieter Amick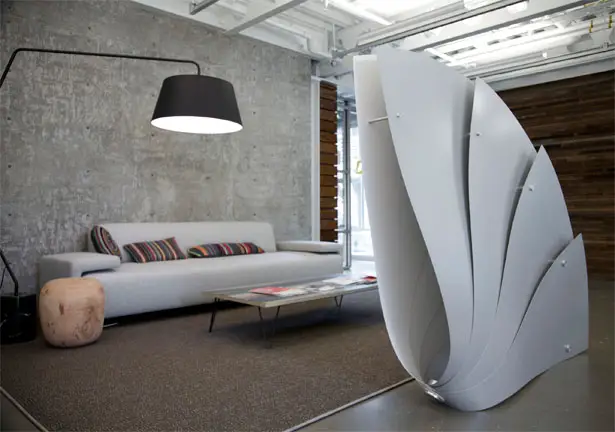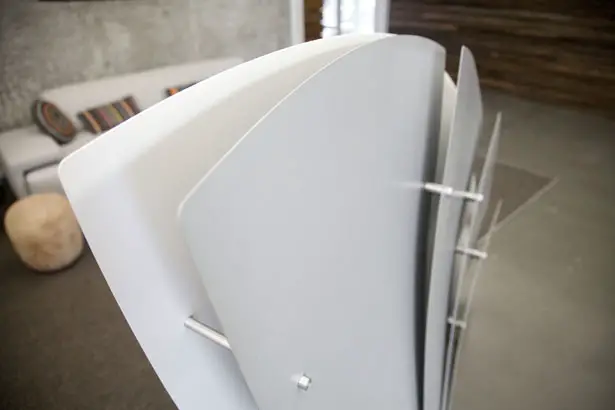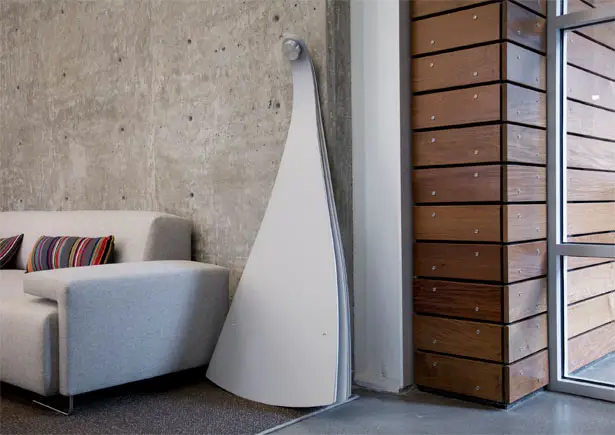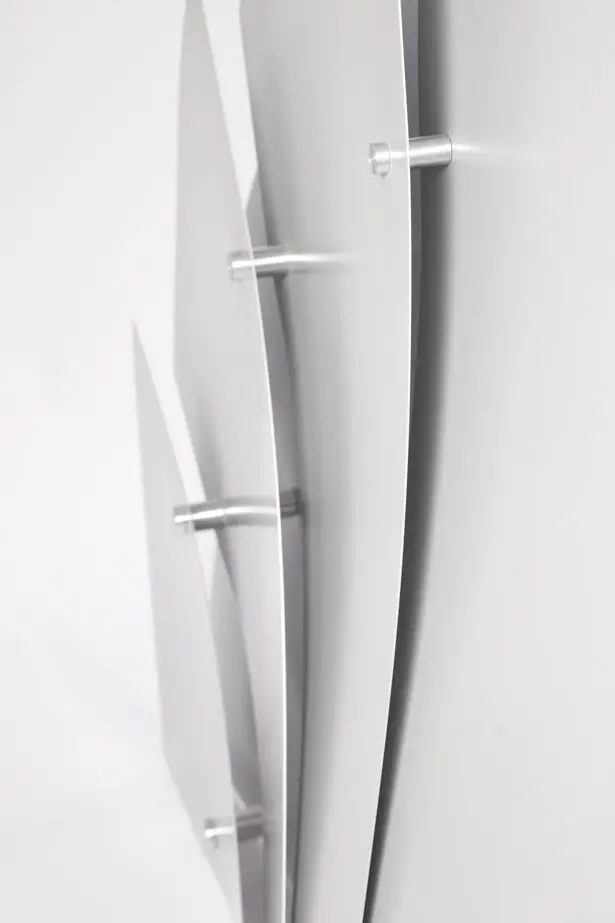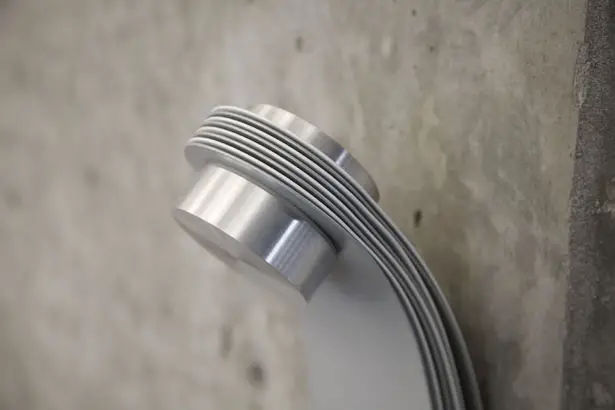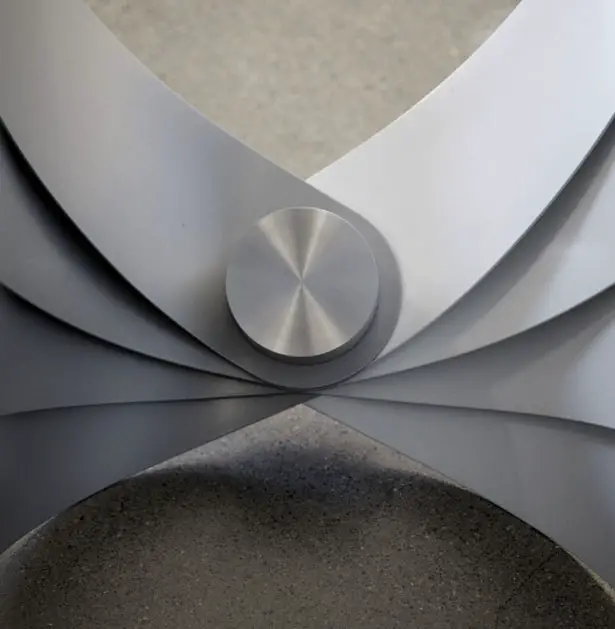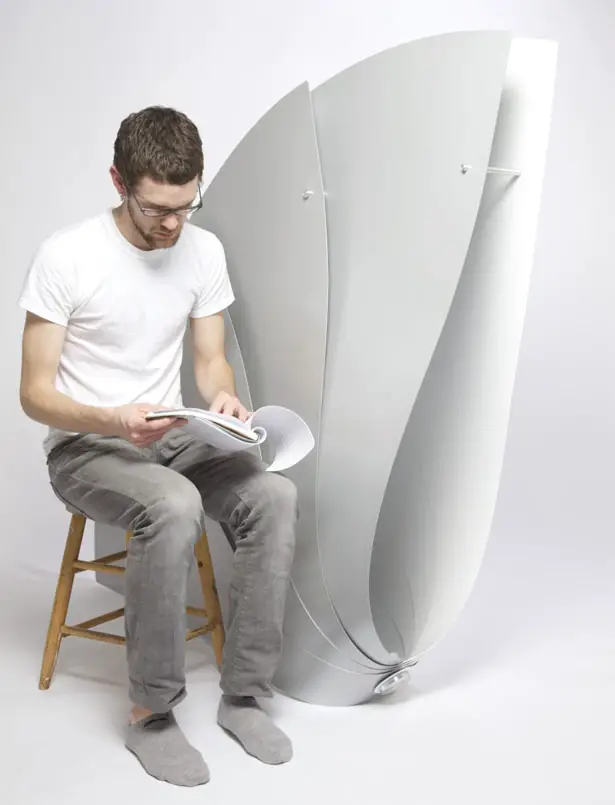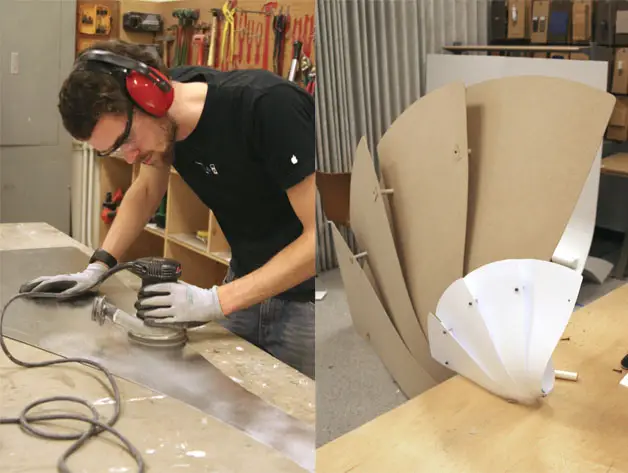 ---