Valkyrie electric motorcycle concept was inspired by the iconic Porsche 911 sportscar, it blends futuristic design, sleek, and classic style. It defines new meaning of zero-emission motorcycles not only in term of eco-friendly but also beauty and performance for design conscious people.
There's no combustion engine used, this means the body of this bike is much leaner and lighter, offering a futuristic and elegant profile with dynamic grille at the bottom to improve air flow and ventilation. Titanium aluminum alloy frame is used to support the bike while at the same time revealing the character of latest Porsche hybrid technology, array of batteries and electrical wiring infrastructure. The digital sensors equipped in this bike provides dynamic feedback to adjust suspension or other settings based on riding conditions, yep, a smart bike isn't it?
Valkyrie electric motorcycle concept adapts hybrid technology of the Spyder, it's a concept bike that offers the same performance as a supercar.
Designer : Saad Alayyoubi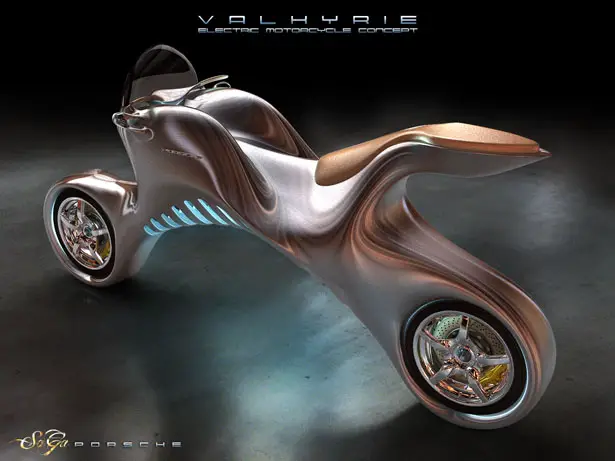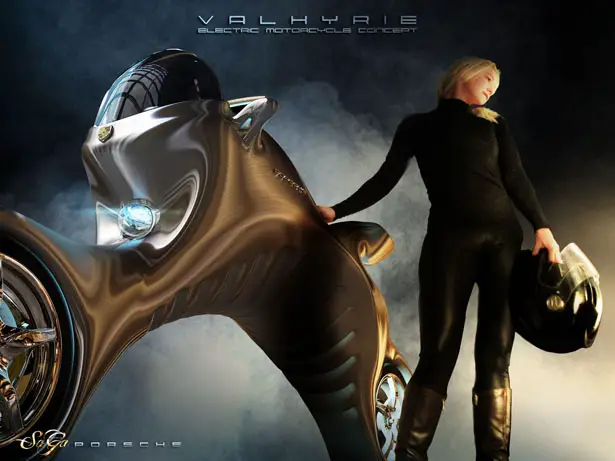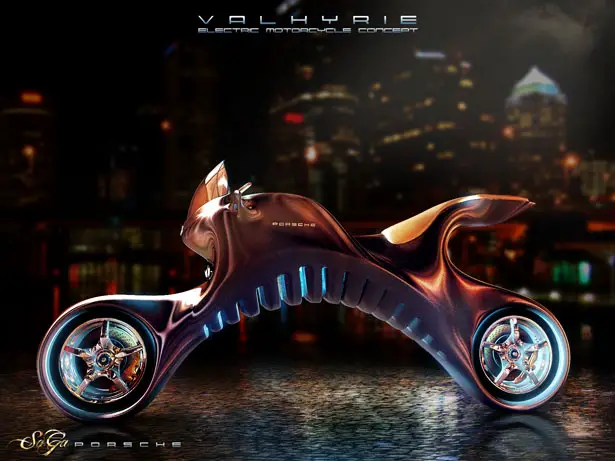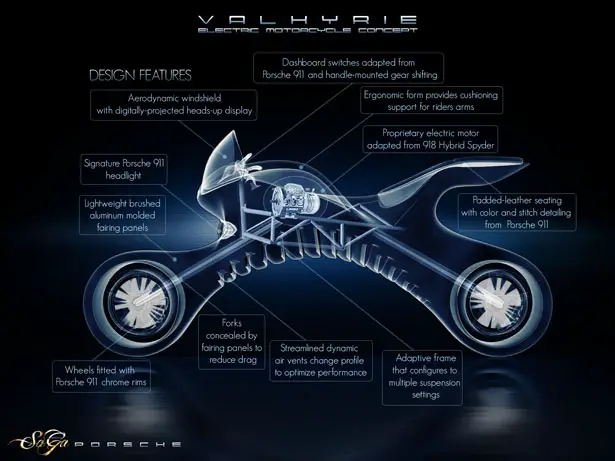 Click above image for bigger view
---
The Re_FlowerPot offers an innovative way of moving plants from one pot to another without the conventional hassles associated with the process such as spilled soil, broken pot and even damage to the plant. This simple looking pot gives user the convenience to divide it into two pieces, taking out the plant along with the entire soil and root structure of the plant, and repotting the plant into another standard pot. In this way, not only the process becomes easier and more efficient, the plant also remains in its full health condition without loosing any of its roots during the relocation process.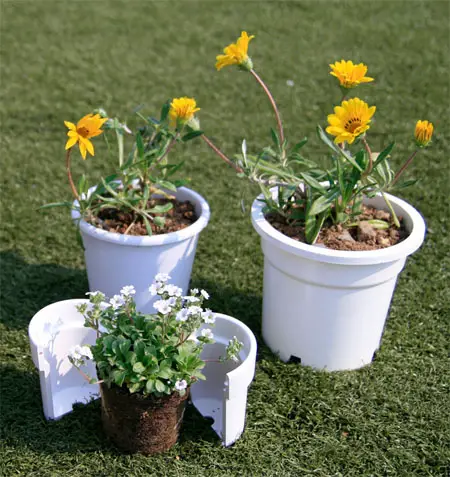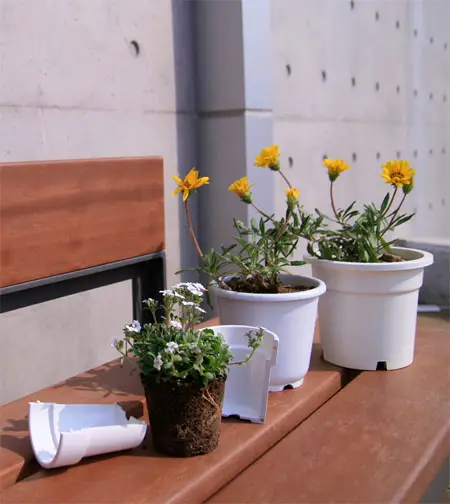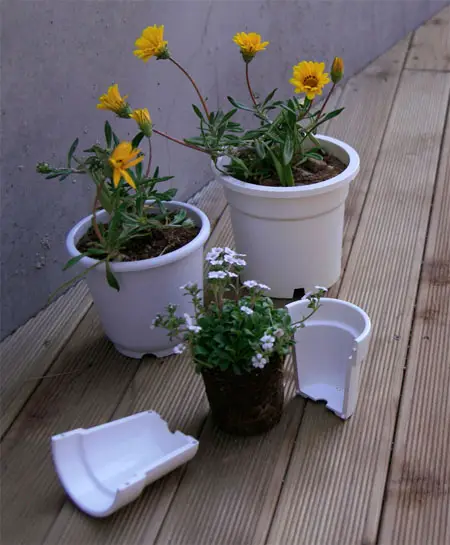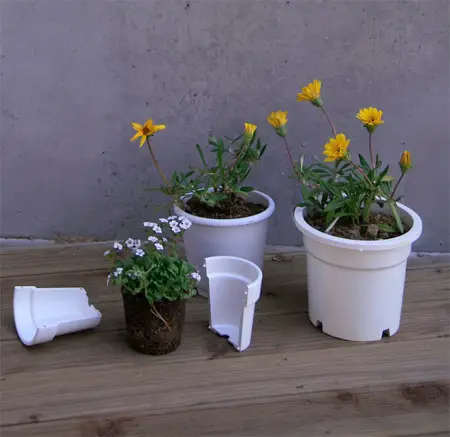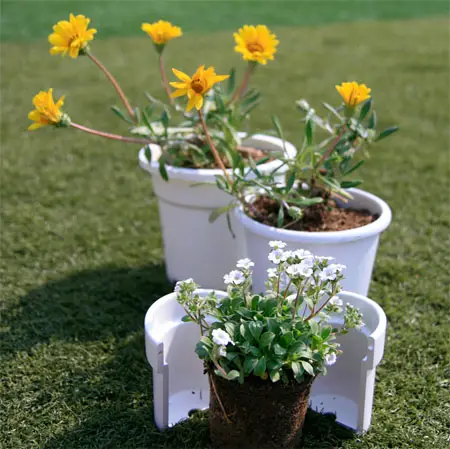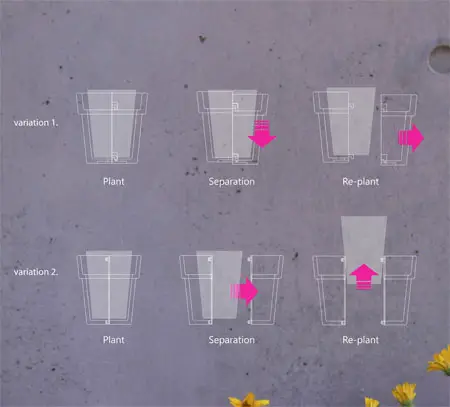 Designer : Hyunjun Kim
---
Microsoft has announced its latest hardware especially designed to work wonderful with Windows 8. I'm tired of typing on my tablet screen, if you are like me, then you would love Microsoft wedge mobile keyboard. It is ultra-slim keyboard that boasts minimalist design but has full-sized touch keyset that you can carry anywhere. I'm pretty sure you can work more comfortable on your tablet with this keyboard since it's especially designed for tablet users. The other unique features feature is the keyboard durable cover which not only protects the keyboard from scratches but also converts as a tablet stand. Wirelessly connect you your tablet using Bluetooth technology and once you're done, simply snap the cover back on the keyboard to power it down and stash it in your bag.
From : Microsoft [Buy it here]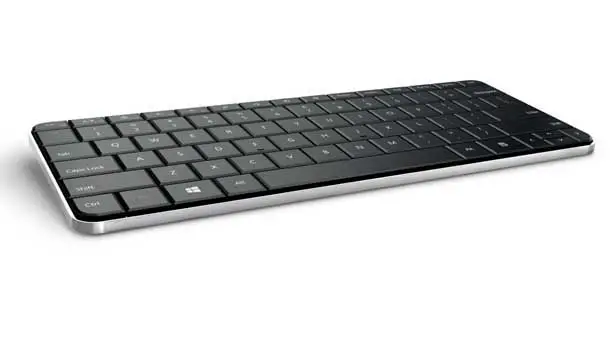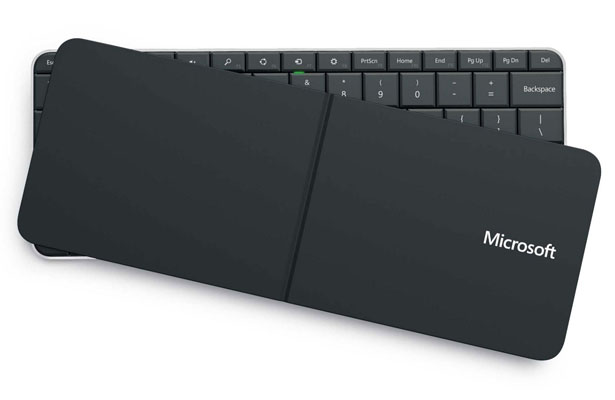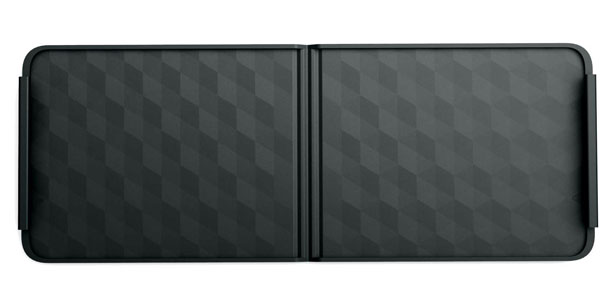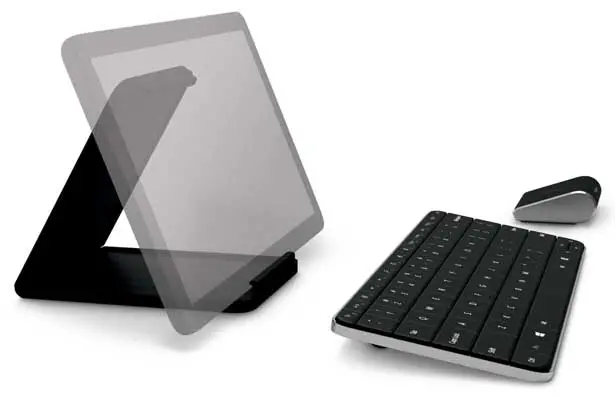 The other hardware is Microsoft wedge touch mouse, an ultra-compact mouse that is perfect complement for your mobile lifestyle. The BlueTrack technology allows you to use it on virtually any surface, the size is small enough to fit your pocket. This mouse technology will take your Windows experience to the next level, 4-way touch scrolling and navigation at your fingertips.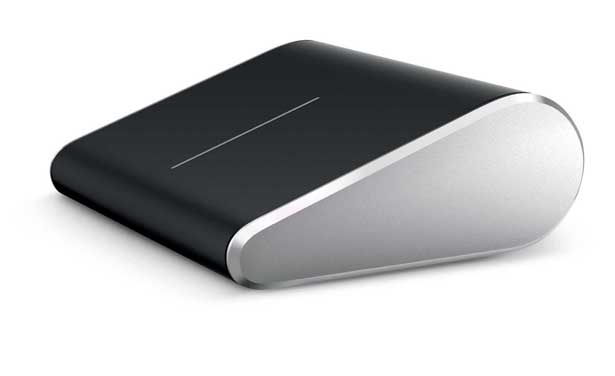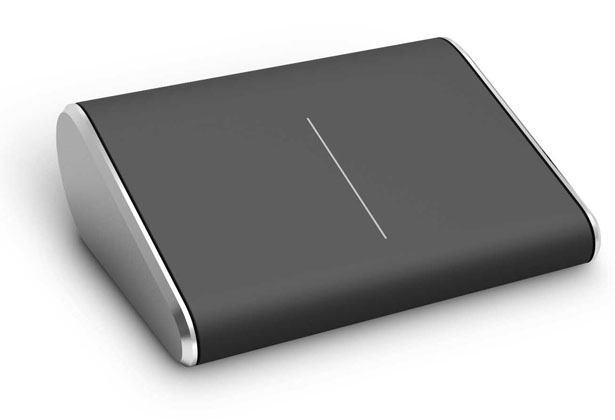 ---