All conceptual designs today are based on two key platforms: Sustainability and environmental friendly. Here comes the modular kitchen design by Kate Jaclin, from Queensland University of Technology which aims to create a kitchen by which the user can connect with nature and be aware of natural resources like water and energy. So the kitchen waste water can be recycled via the solar energy which can be used again while the organic waste can be used for the attached kitchen or vegetable garden. The kitchen can be refurbished easily and the recycled bio-plastic materials used, have been designed for injection molding. It also is ergonomically designed with prime emphasis being given to user safety.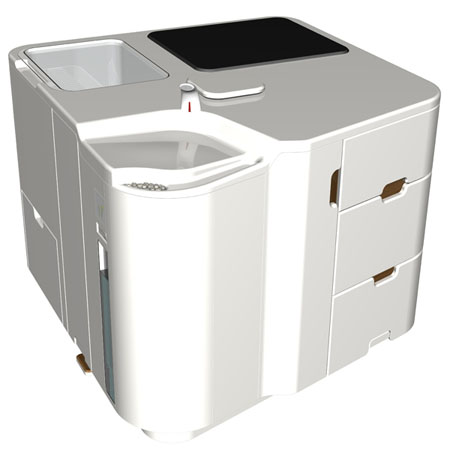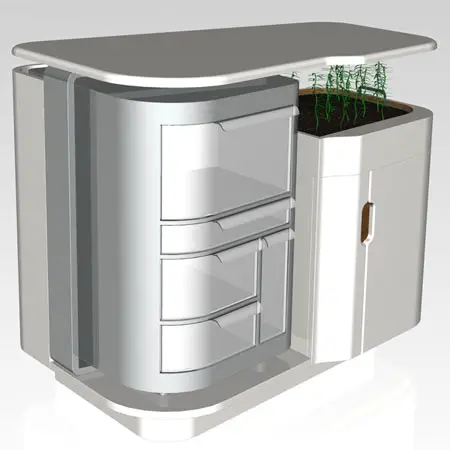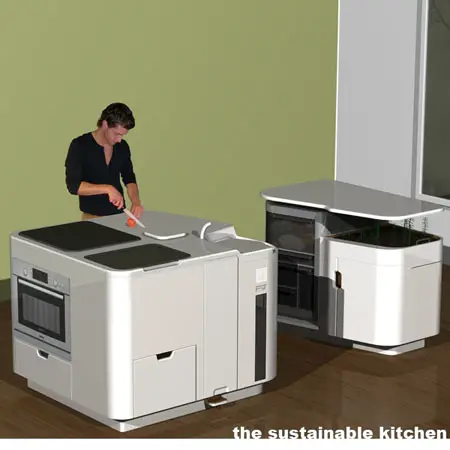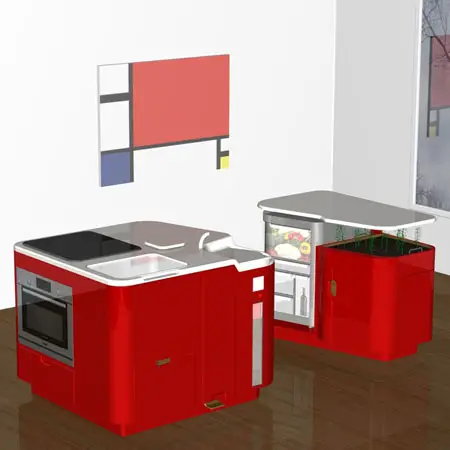 Designer : Kate Jaclin via HomeTone
---
These glasses have been exclusively designed for visually impaired people. Well, it's not exactly ordinary glasses, named as Braille Sight, this device provides blind people with an impression of the things around theme. You can say this device works just like a camera, but instead of producing a photograph, it produces a tactile diagram. In this way, visually impaired people can touch and feel objects around them. It can be used just like a pair of glasses.
There are two main components of the system: the Frame of Sight and the Braille Pad or the lenses. Any view that is captured by the Frame of Sight will be wirelessly transmitted to the Braille Pad and reproduced in Braille-like form. User can wear Braille Sight anytime, anywhere.
Designers : Kim Seung Woo and Lee Harim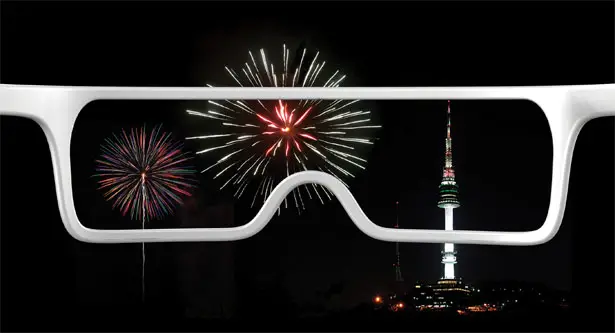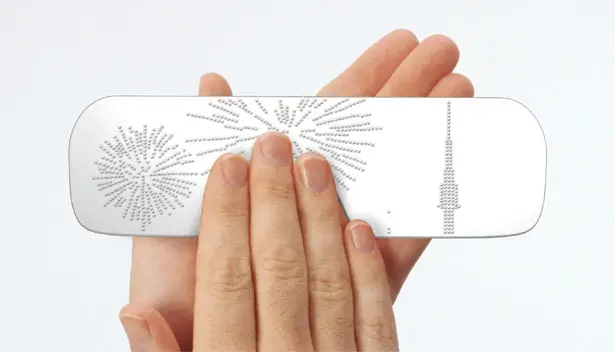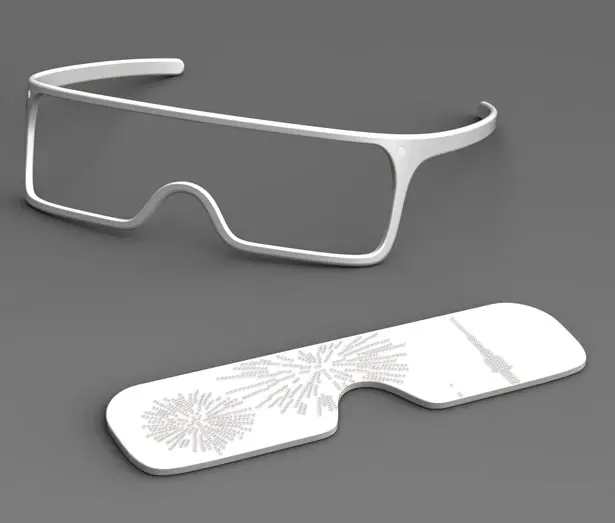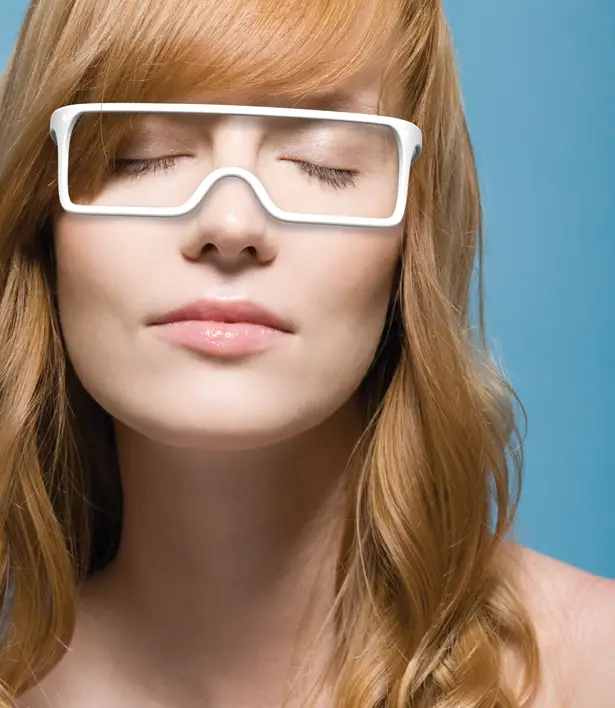 ---
Vacbin is a vacuum cleaner within the trash bin. This design is based on the idea of invisible essential objects. Vacuum cleaner is one of many household objects that we'd rather hide in places like storeroom. However there are times when we need to use it and hope it would be easier to get it out. Vacbin hides the vacuum cleaner within the trash bin, an object that is out in the open. It makes the vacuum cleaner invisible when not in use, yet easily released when needed. Clever design, isn't it? Place the vacuum back in its place when you're done, it will automatically empty itself into the bin.
Designer : Joce Sieys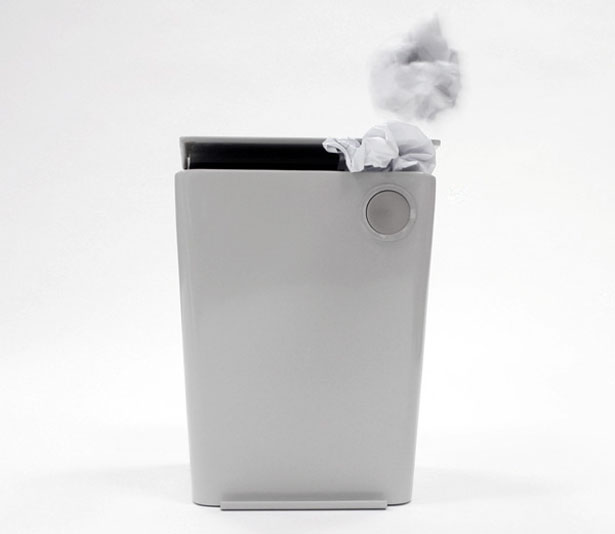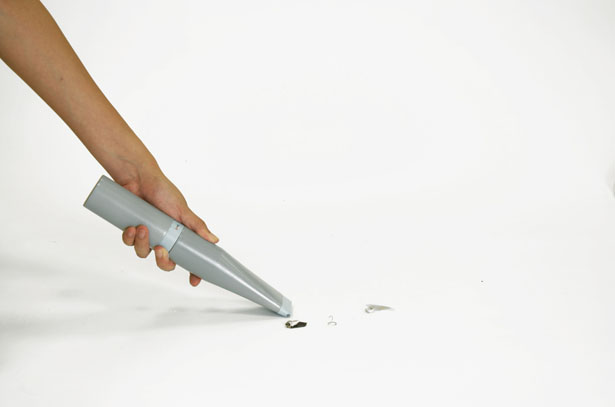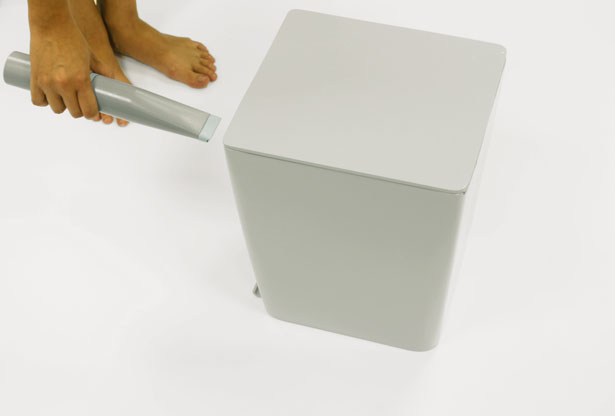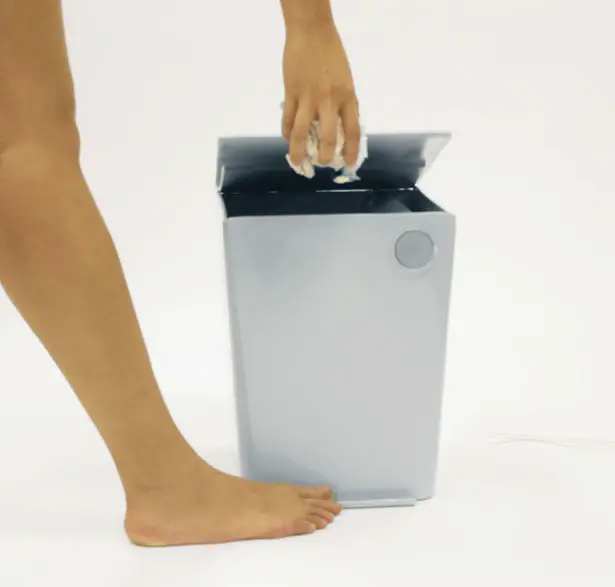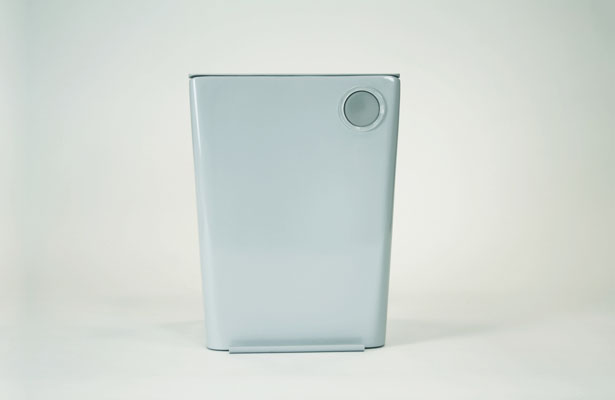 ---