Voxan Electric Motorcycle is a radically look motorbike that draws its inspiration from the future to exist in the present. It's a powerful all electric bike with aluminum exoskeleton chassis that houses all components of the powertrain. Voxan features parallelogram-shaped four-link suspension (two dual oscillating arms) up to the rear that creates an extension of battery pack towards rear axle. The horizontality adds stability and elegance to this bike.
The overall design of this bike represents new, quieter, and more technological approach, you won't be seeing old style motorbike. However, this futuristic motorbike still shares the same pleasure of driving, the same sensation of extreme acceleration, freedom, and fusion between man and machine, a pleasure that riding a motorcycle can only give.
From : Voxan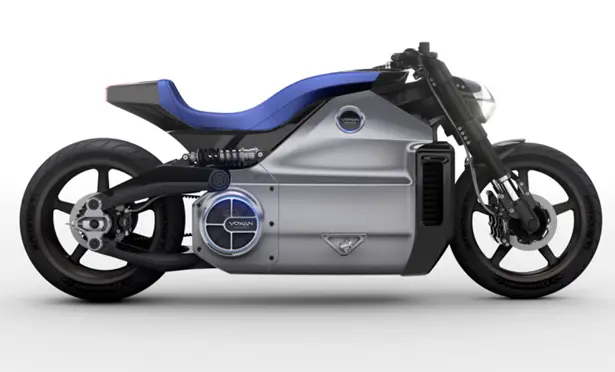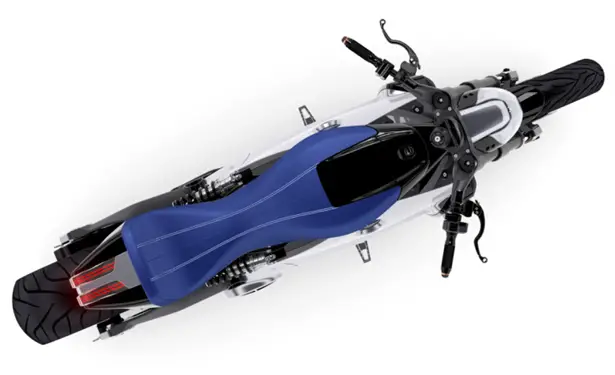 Voxan Electric Motorcycle is powered by the same electric motor from the first model, along with permanent magnets and liquid cooling to deliver amazing 200HP and 200 Nm instant torque up to 10,500 rpm. So yeah, the company claims it's the most powerful electric motorcycle ever built. It can reach 0-100 kph in 3,4 seconds and 0-160 kph in 5,9 seconds, the battery ensures 180 km or range. You will also be amazed with its exceptional charging time, you can get the battery 80% charged in less than 30 minutes, thanks to COMBO II socket, the European quick charge standard.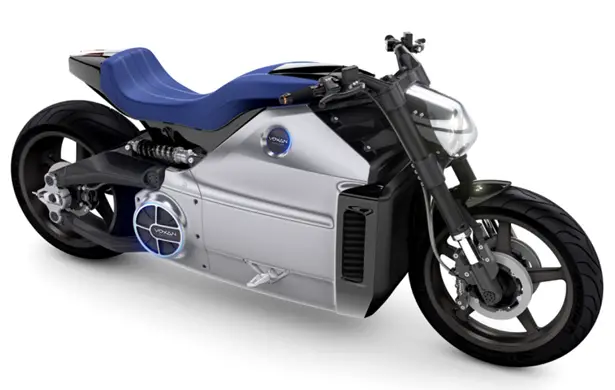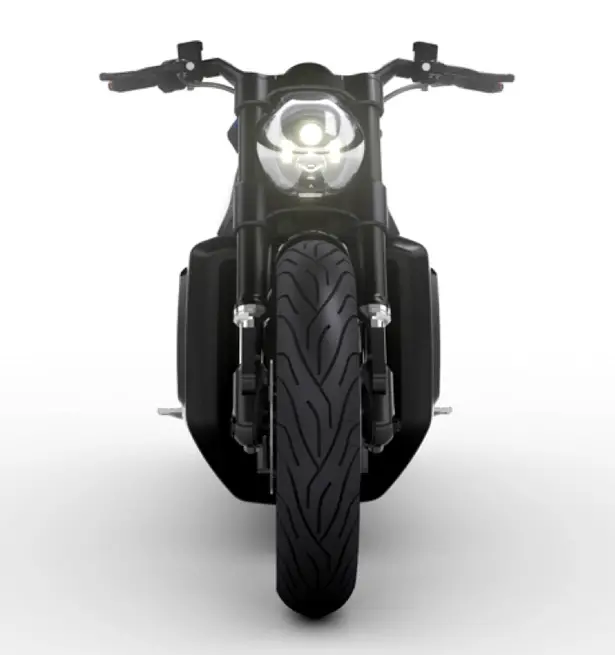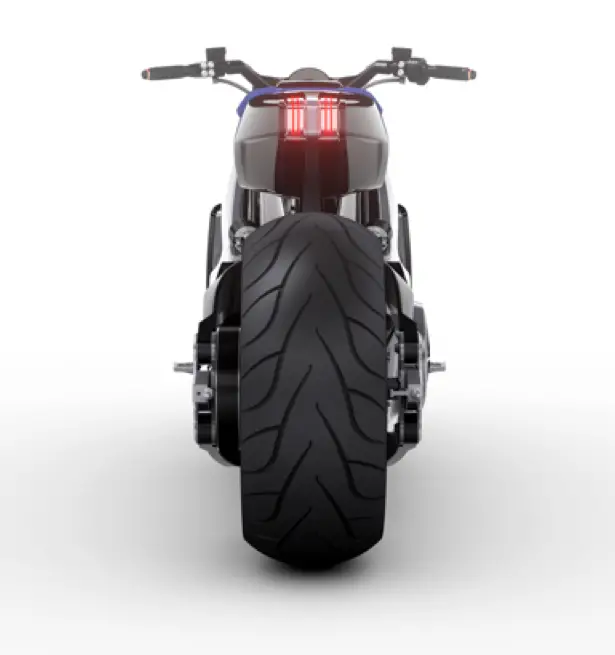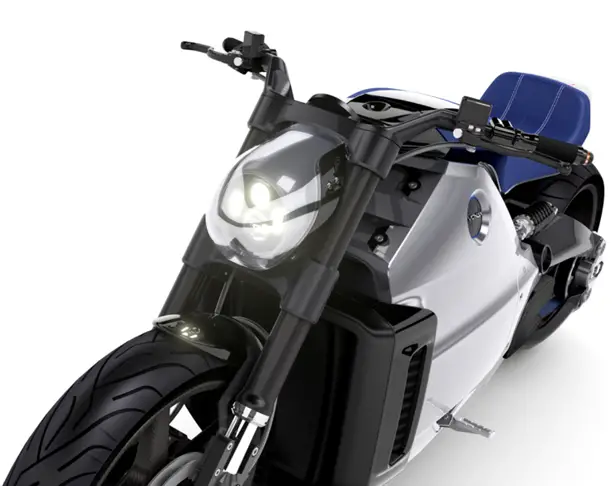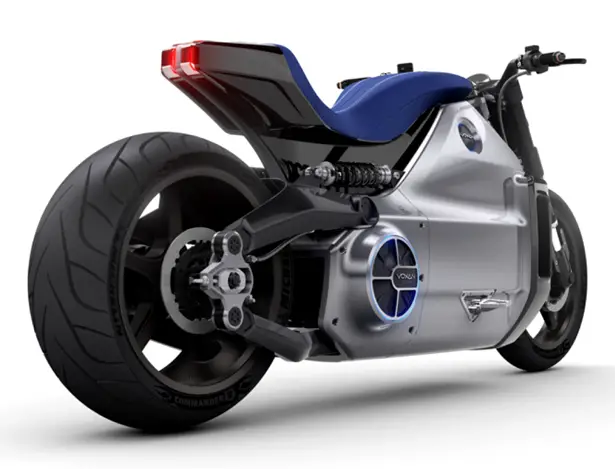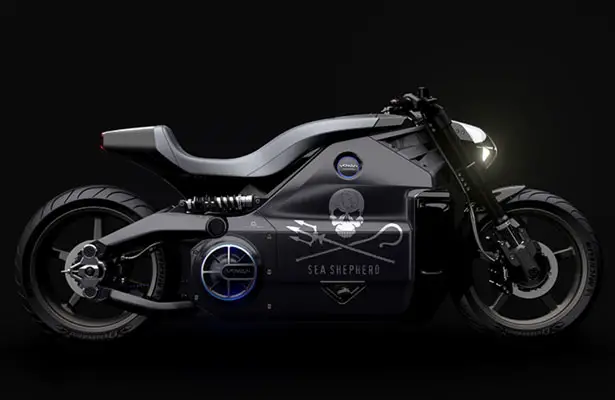 ---
Brazier Mikado fireplace features minimalist design and high portability. It's a steel fireplace in black, compact and lightweight, you can move it from one place to another easily, perfect for outdoor events. There's no price label yet, it seems that you have to pre-order to own one.
Designer : Joost Van Veldhuizen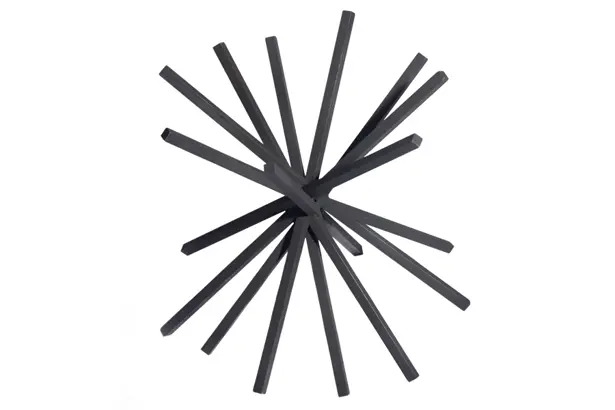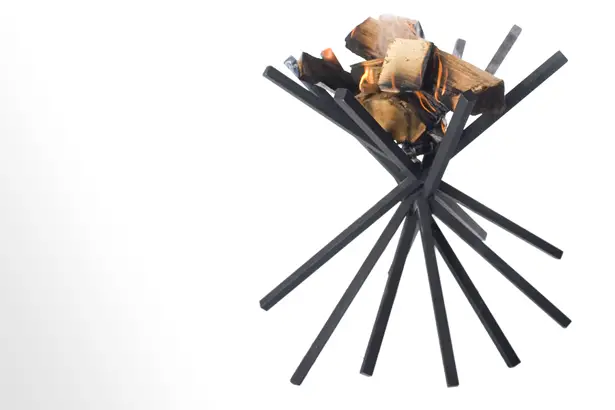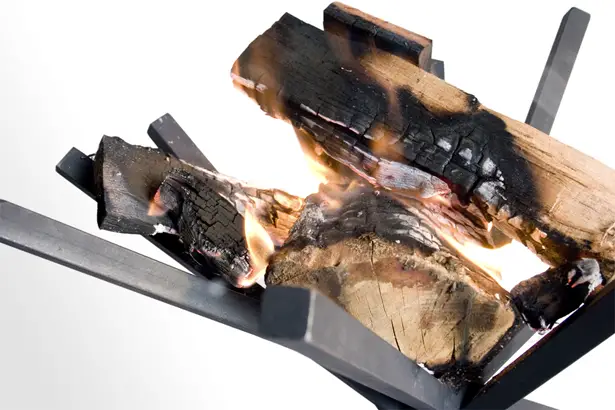 ---
GE Calorie Counter is a concept design of a future home appliance that helps you track calories the food you're going to eat, any food. It sounds like just imagination right, well everything starts with imagination. Matt Webster, the engineer behind this futuristic idea was inspired by his own wife. It was started when he wanted to give annual birthday surprise and asked his wife if she'd like an activity monitor as a gift. Well, his wife told him if it didn't automatically track the calories she ate, she didn't want it. There's no such device in the market, but lucky her, Webster is a senior scientists at GE's labs in upstate New York, this guy specialty is diagnostics and biomedical research. It sounded crazy and impossible, but this guy took the challenge.
Designer : Matt Webster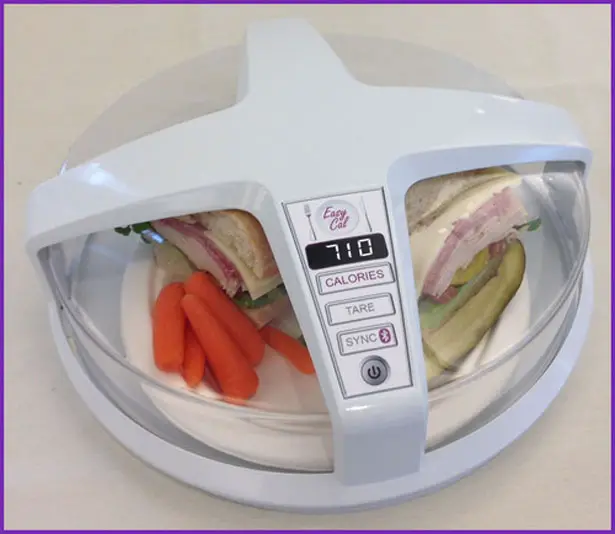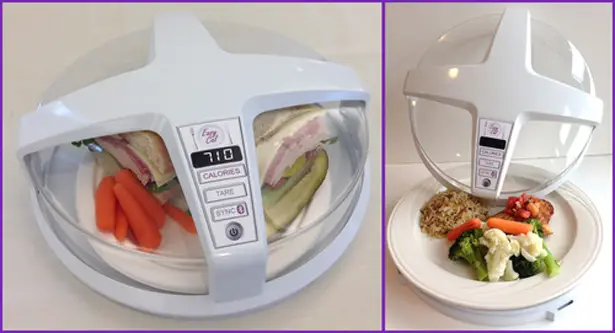 Researching through a massive food library compiled by U.S. Department of Agriculture, Webster and his team has boiled it down to a simple recipe that determines calories from a small handful of data points. They can use sensors and data points to calculate calories in any food. The analysis has enabled the team to write an equation that estimate calories in different food with just 3 simple measurements: weight, fat content, and water content. All the data of your food is gathered using advanced electronics and sensors, they shower the food with microwaves to detect fat and water. This guy really has gone all the way to create his wife's dream present.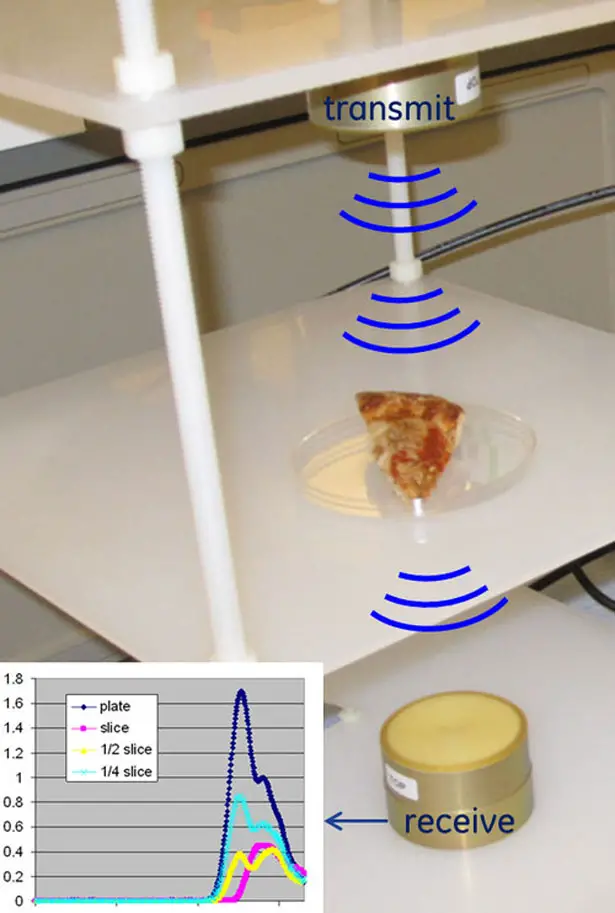 ---