Loop Vignette is an eco-friendly and lightweight 2-seater concept electric car designed for the next generation riders aiming to customize the mobility ideas with more closely associated lifestyle products, technological gadgetry and the Internet. The outcome is therefore a brand new, sophisticated, fun, desirable and most significantly affordable experience which the target customer can relate to.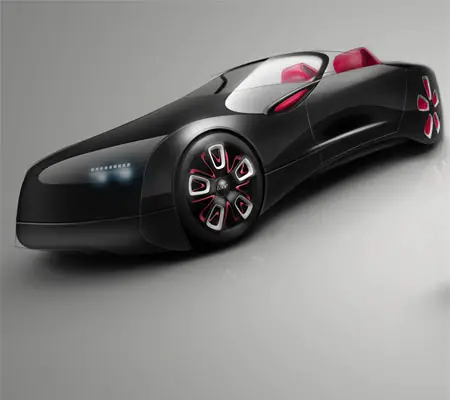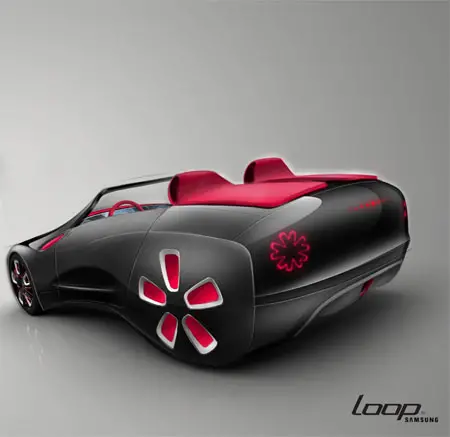 The design comprises both economic and technical efficiency. The chassis is covered in an unpainted swappable plastic skin, which eliminates the painting stage. The placement of the rear wheels within the rear quarter panel offer improved aerodynamics. The rear and front façade of the car contains thin-film OLEDs under the colored polycarbonate surfaces, through which users can personalize parameters like day-running lights or graphically expressing themselves by adding custom decals. This feature will also eliminate the need of placing individual lights for turn indicators or brakes.
The dashboard has been kept minimal for individual movable components; rather it contains a huge touch screen where most of the interactions between the car and the rider will take place. While driving, users can keep their other works going on through the internet connectivity and share their driving experience through social networking websites.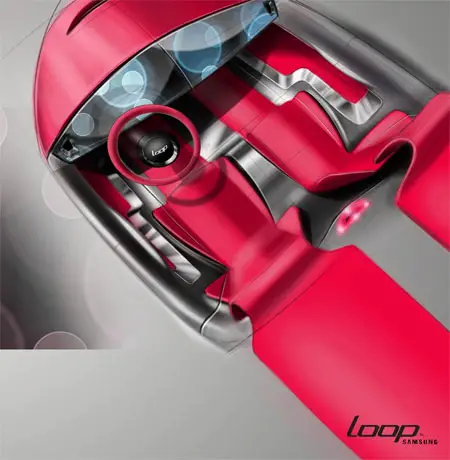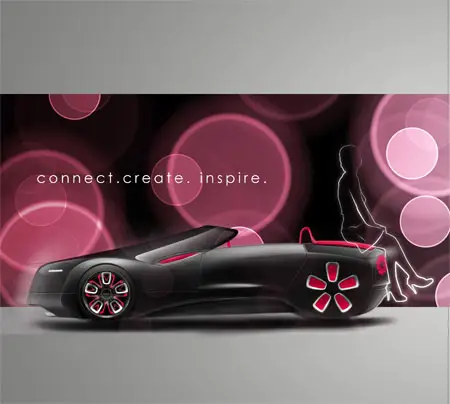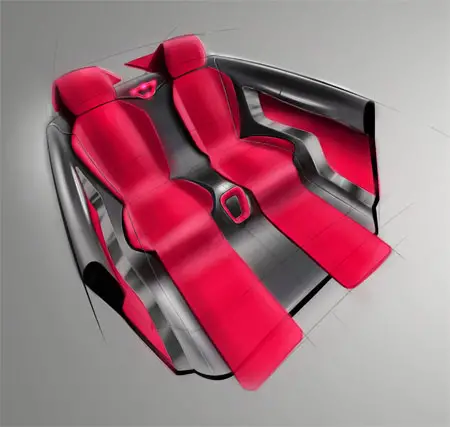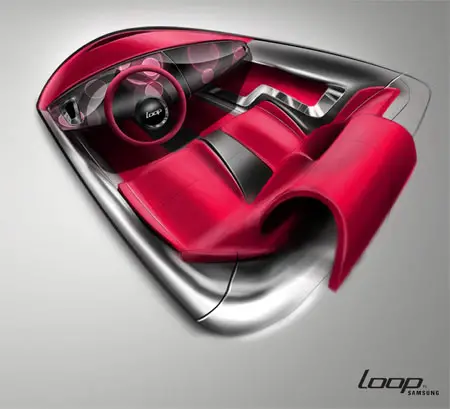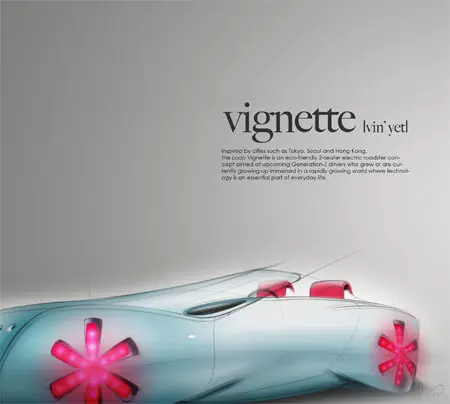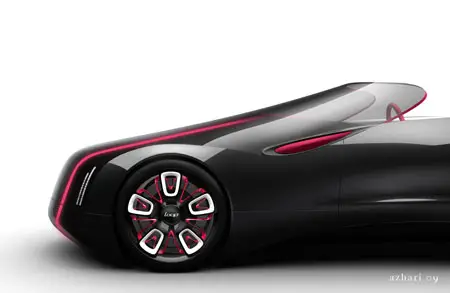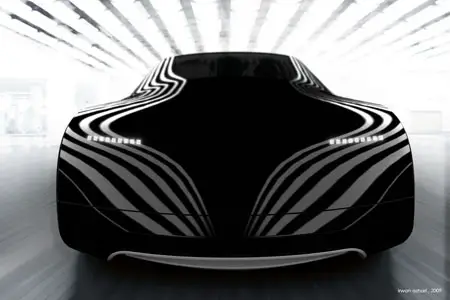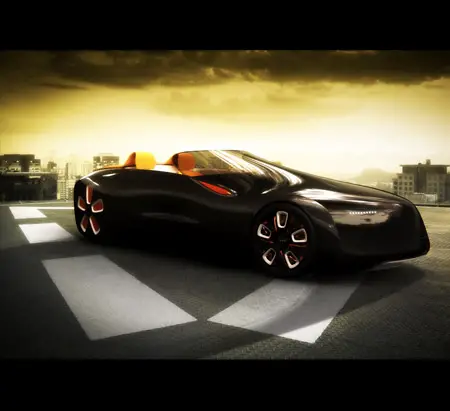 Designer : Irwan Azhari
---
Gabriele Meldaikyte redesigned Home First Aid Kit to address our real needs in domestic environment. Many of us don't have the qualification to administer first aid, and most often than not, we have to treat the wound ourselves and that will be a bit difficult when you need to open packaging, unscrewing caps, tearing some stuff when the wound is on one of your hands. Usually we might experience deep cuts, minor scratches, or burn injuries in kitchen while cooking, typical injuries that occur in our home. This Home First Aid Kit has been designed by keeping all those injuries in mind, it's meant to be able to use with one hand only, so that when you have to apply the medical treatment by yourself, you won't have any trouble at all.
Designer : Gabriele Meldaikyte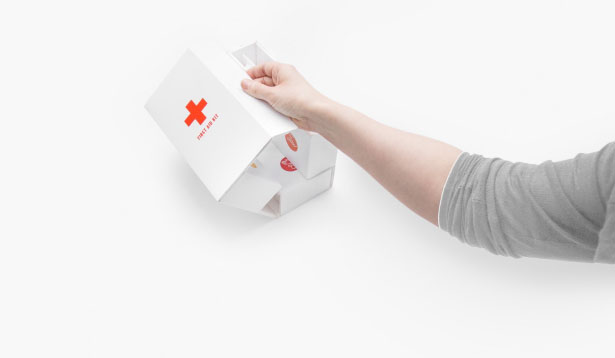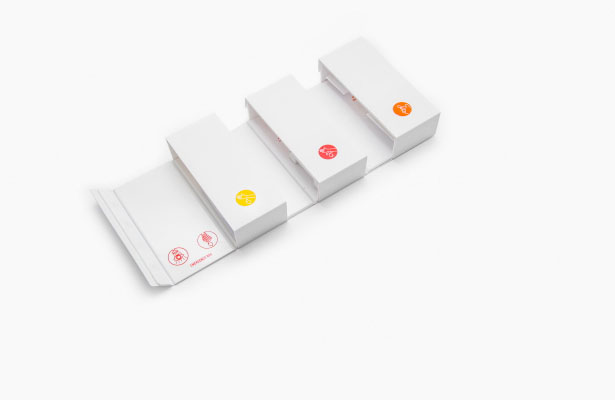 The design of the first aid kit divides each section to fit particular injuries: minor cuts/scratches (orange), burn injuries (yellow), and deep cuts (red). You can read step by step details of what you should do to treat your wound, all the tools available are accessible with one hand such as bandage applicator, plaster applicator, or dressing applicator. This concept helps you aware of the content of it, it is clearly to see what's missing or needs to be replaced.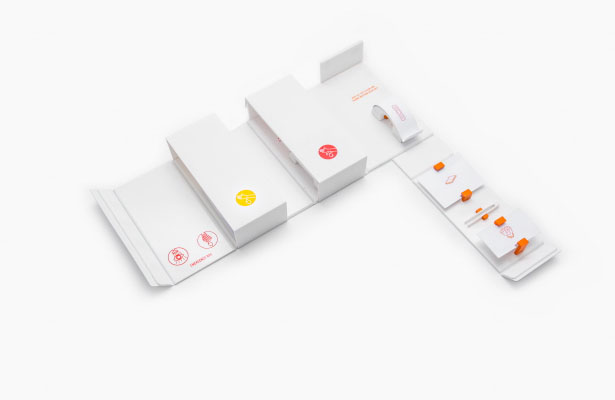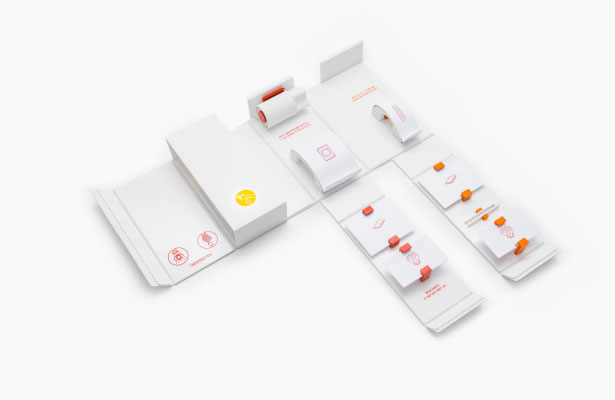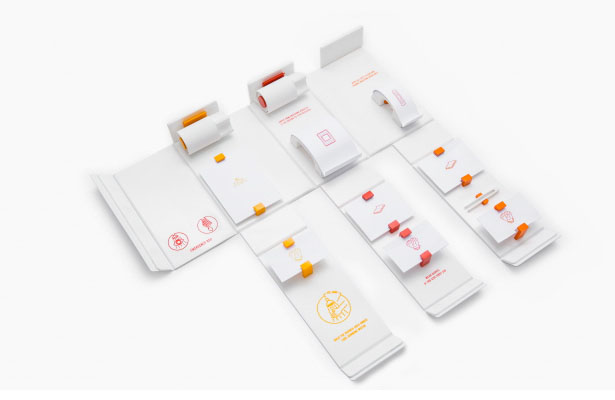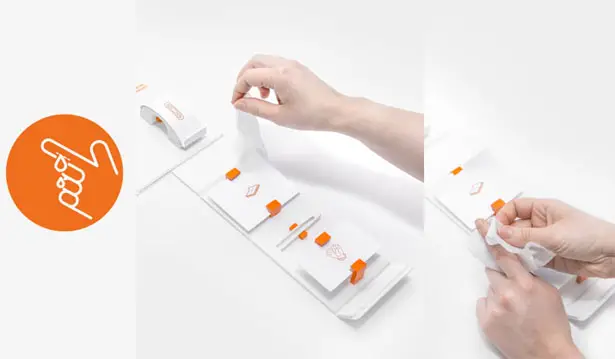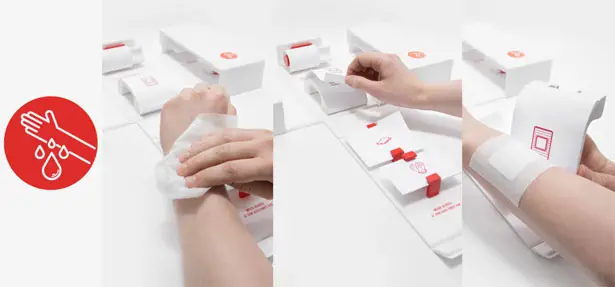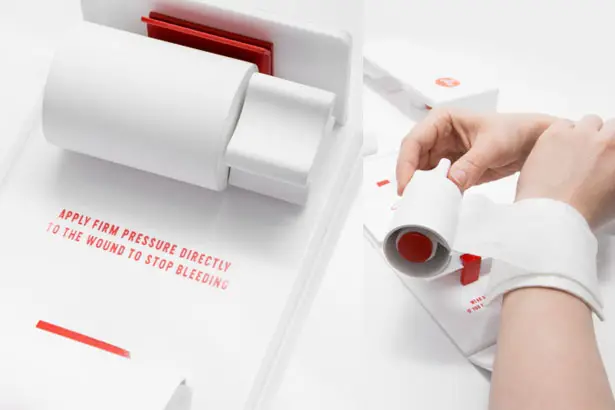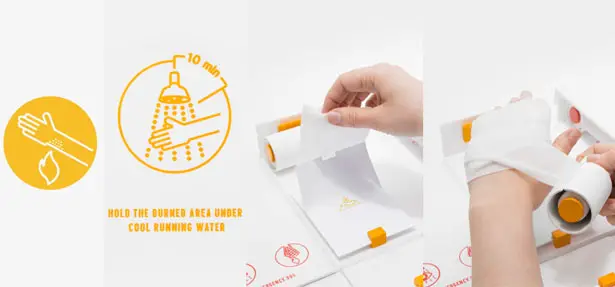 ---
Zeal Optics has released its latest goggle completed with HD camera, Zeal iOn HD Camera Goggle. You don't need to strap a camera on your head to record your extreme action, you can wear one and feel comfortable with it. These goggles was born out of the need to become a leader in the industry through break-through technology, it redefines how you see mountains. The camera captures the view in 1080p and 720p HD quality video directly from your point of view, it features 8 megapixel sensor with 170-degree wide angle camera lens. It adjusts automatically for light levels and has infinity focus, you will have 3 hours run time from its lithium-ion battery. All control buttons are located within reach at the side of the frame.
From : Zeal Optics [Buy it here]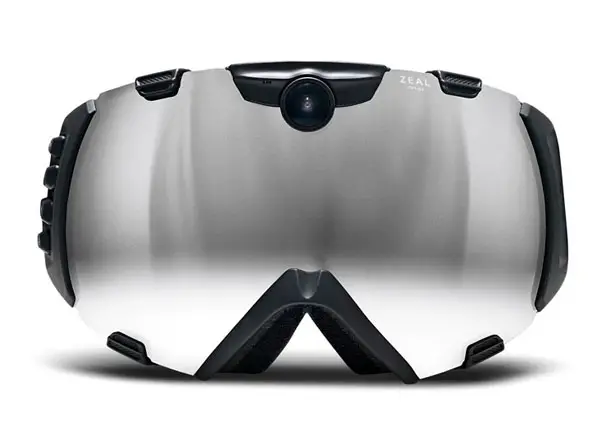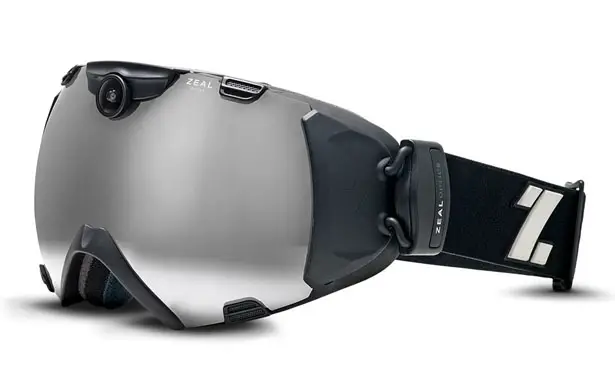 Zeal iOn HD Camera Goggle boasts anti-fog infused lens with 100-percent UV Protection, it's really ideal to protect your eyes. Each goggle can be worn together with helmet, its dual adjustable straps fit your head perfectly well.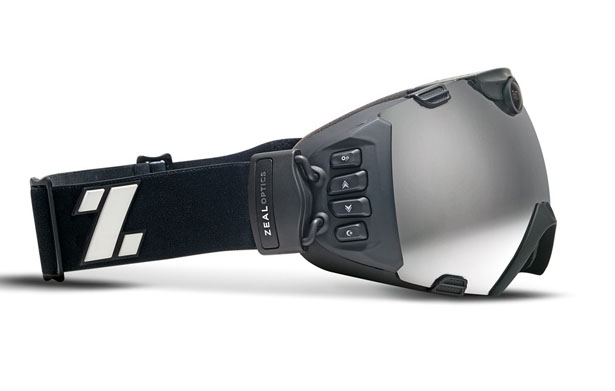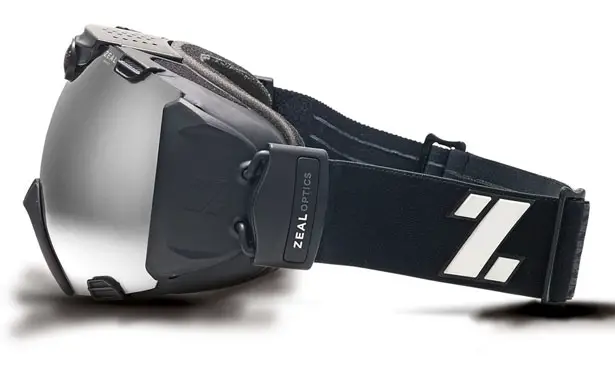 ---