ENV Bike is the world's first purpose built hydrogen fuel cell motorcycle designed for Intelligent Energy, an international power systems company. It answers the needs of lightweight, minimalist, eco friendly, and easy to use transportation for the future without sacrificing the visual design. Seymourpowell conducted product research for powered two-wheeler vehicles that showed the majority of users wanted something lightweight, easy to handle, and easy to use. Further research revealed that new automotive design should look and feel elegant and simple, instead of complicated. Challenged by Intelligent Energy to design a compelling application of the cell's power that could engage mass-market customers, Seymourpowell responded by designing a future motorcycle with sleek and elegant body that emits nothing but pure water vapour.
Designer : Seymourpowell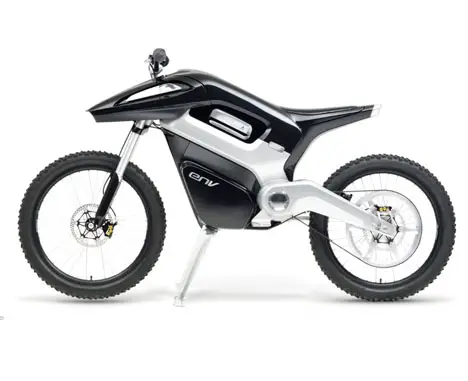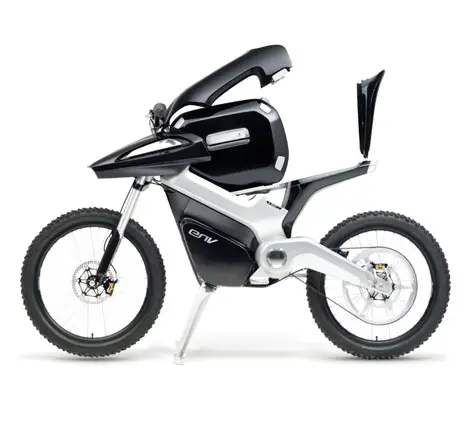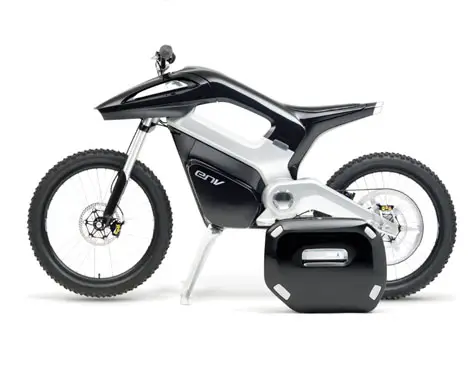 ---
Moonlights are manufactured by Germany's award winning "Moonlight – Globe Lights" for offering luxury seen at the finest resorts all over the world. These are not normal round shaped bulbs but these are a new line of contemporary light fixtures made up of shatterproof polyethylene. These lights are globe shaped and are available in different shapes and sizes from 15 to 30 inches. You can use them for home interiors with assorted changeable colors as well as for outdoor such as a floating model for your pool. Moonlights are surely going to shine your house or resort with a unique and fresh look.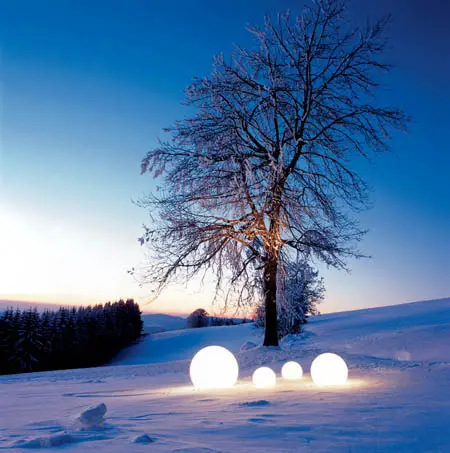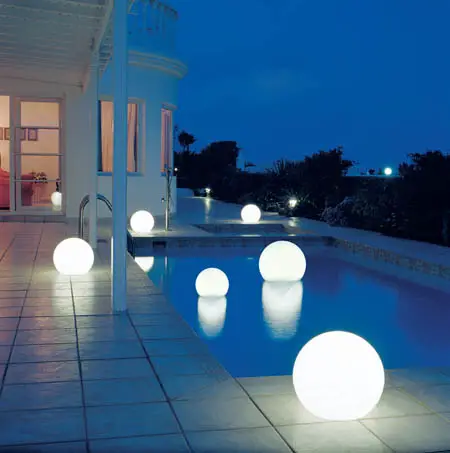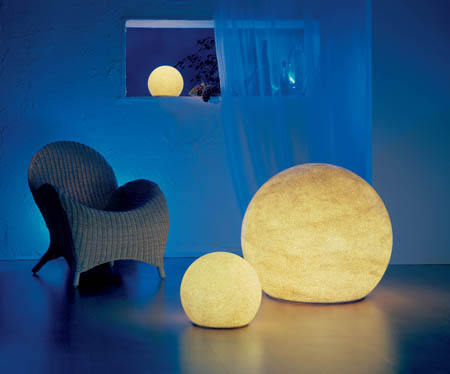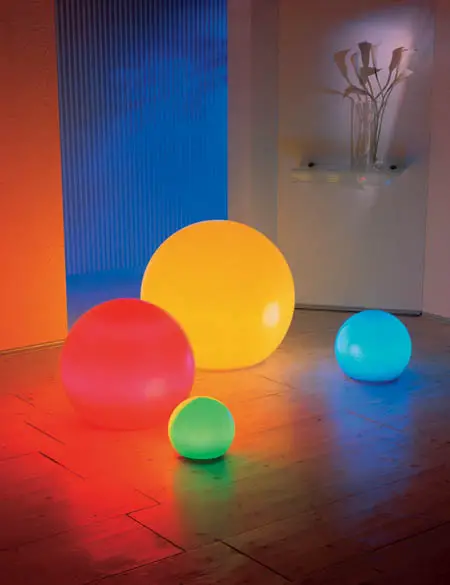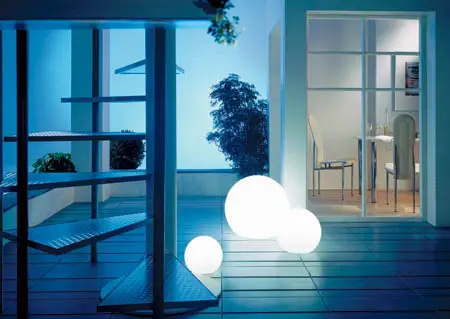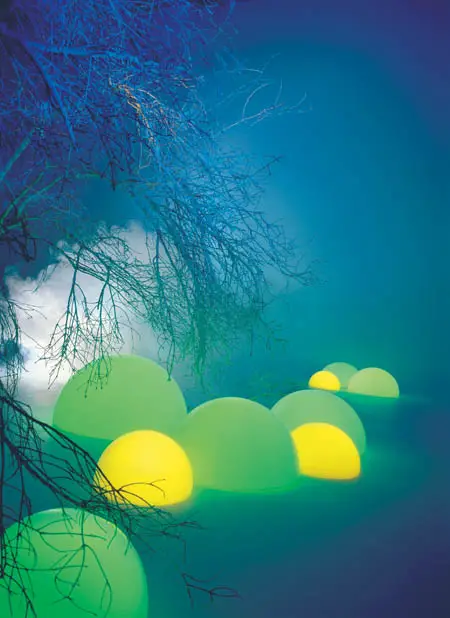 Designer : MoonLight
---
Chute stowable bag can be a great emergency bag when needed. A simple pulling gesture of its cord collapses this reusable bag, easy and efficient. The bottom of this bag has been lined with carbon fiber tubes, so when you fill this bag with your stuff or groceries, the bag can hold its structure to keep your contents safe. When you pull the aluminum handle, the built-in cord running through the internals of the bag pull silynylon, carbon fiber tubes and grommets all together into a compact form.
Designer : Michael Pappas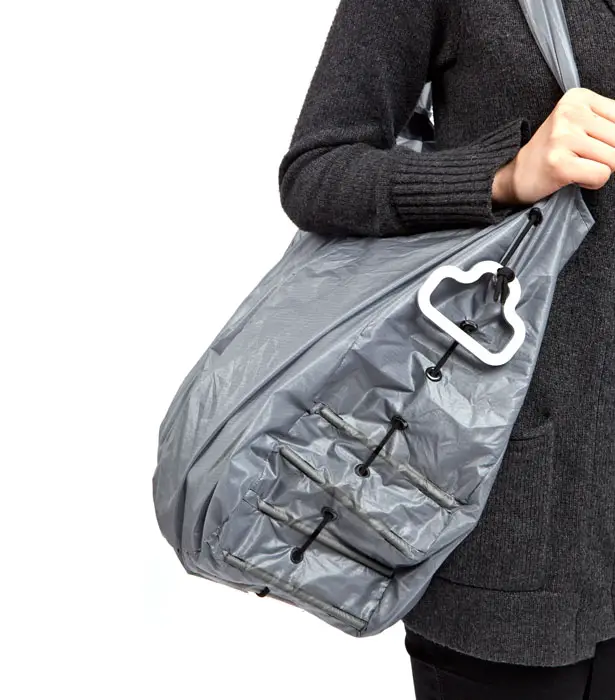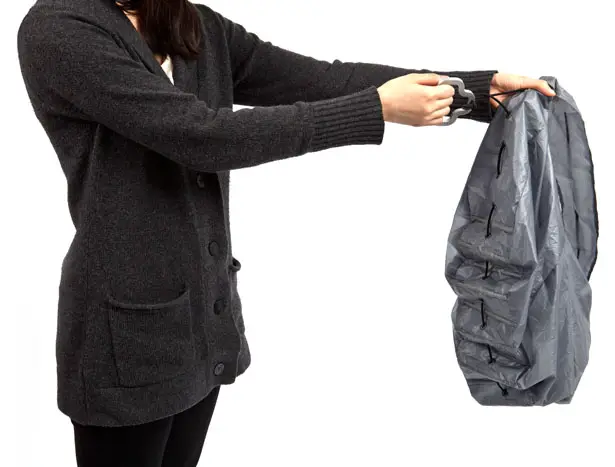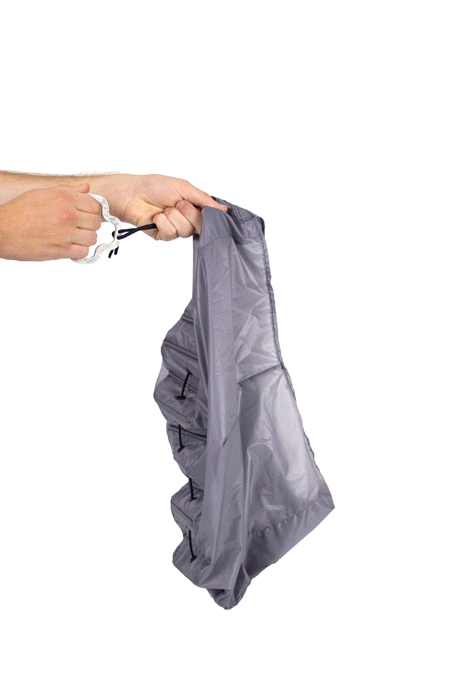 ---