Renault Samsung Motors (RSM) has exposed their futuristic eMX car concept. eMX stands for eco Motoring eXperience, which is based on the platform of Renault Mégane and is powered by a 2.0-liter turbocharged four-cylinder engine along with some other solutions to improve the fuel efficiency. The main feature of the design includes detailed soft curves and graphics which is inspired by the nature and are intended at expressing an eco-friendly sense and cutting-edge technology. The organic and smooth curves of this concept car explores a new design technology that may adopt the company's other small cars in future.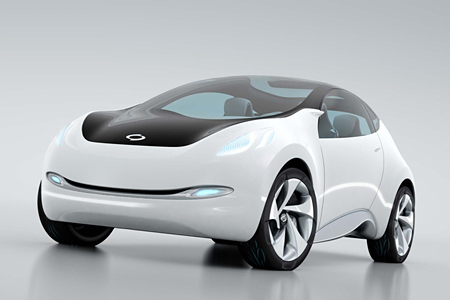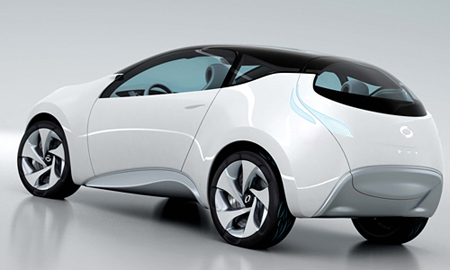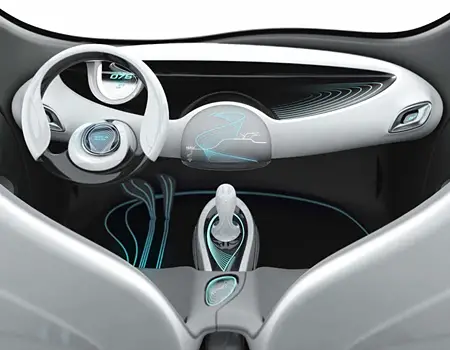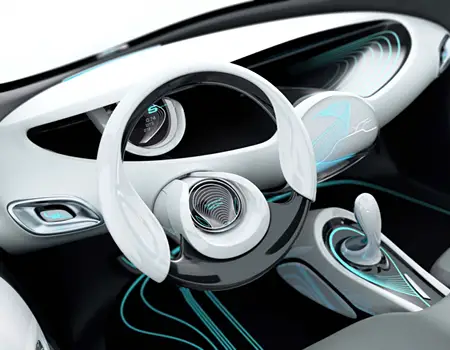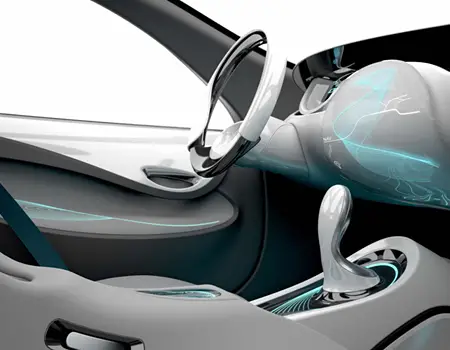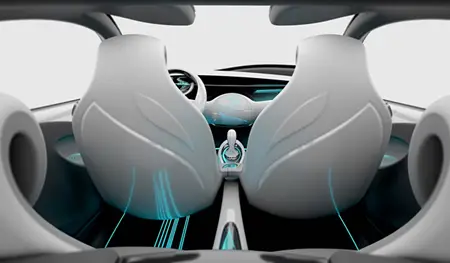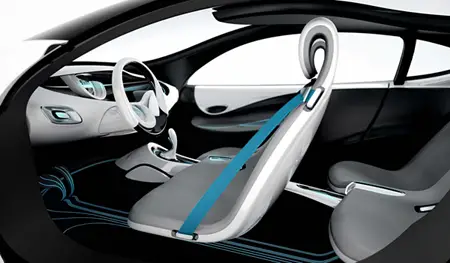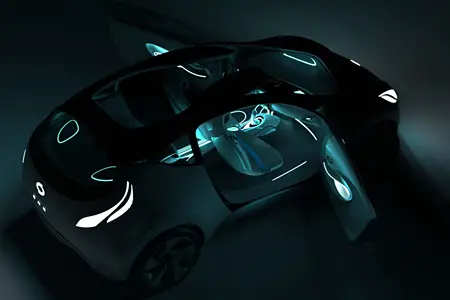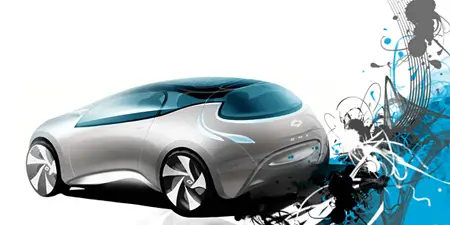 Designer : Renault Samsung Motors
---
People use bicycle nowadays to preserve our environment. We saw this bike design as one of finalist entries from Incheon International Design Award called Re:energy. It is not only a bicycle; it's a generator that can save energy from its wheels rotation. Equipped with a socket, the energy saved at the front wheel can later be used to recharge your portable electronic devices when needed.
Designer : Jinsik Kim and Bosung Seo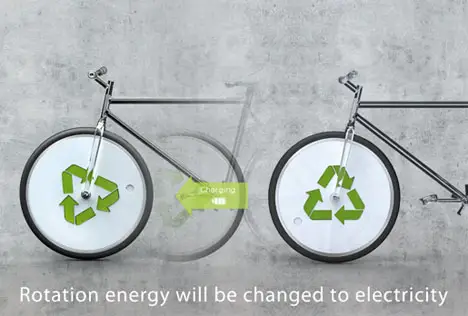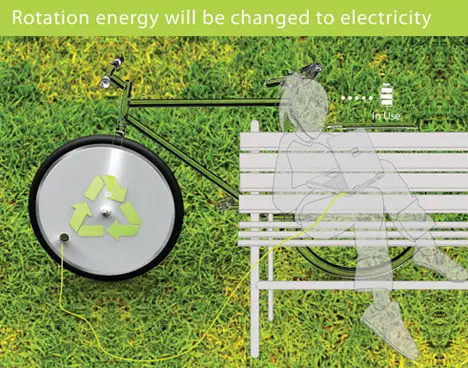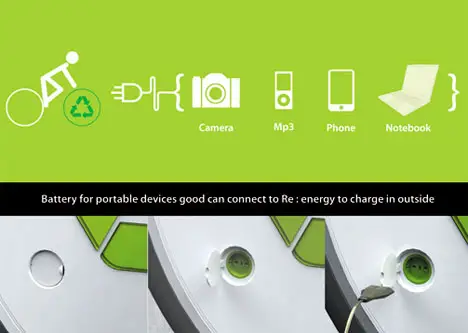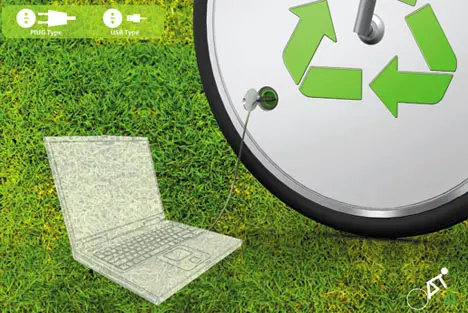 ---
When children start learning to ride a bike, some of them find that the learning process is pretty scary. They need to balance themselves, falling off the bike is unavoidable, even with most protective parents. Jyrobike attempts to remove the frustration and anxiety from your children when they learn to ride a bike, it's an auto balance bike that keeps the rider upgright and stable, even when they tip or wobble.
The unique control hub built inside the front wheel makes this bike a magical one, it is inspired by well known scientific laws which you usually find in all gyroscopes or flywheels. It would be easier for your children to ride a bike with this technology.
From : Jyrobike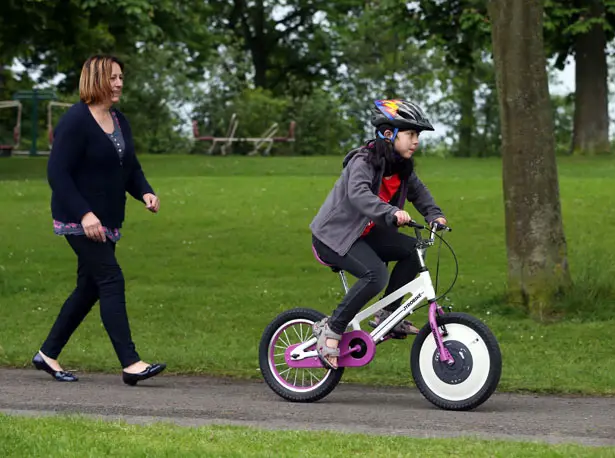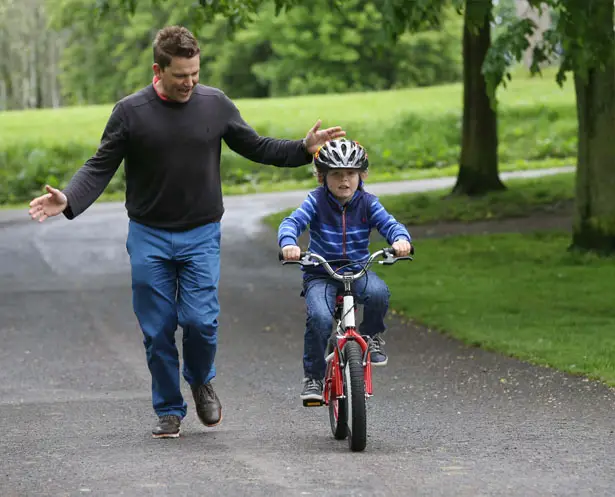 Bicycle becomes more stables when it runs at higher speeds, therefore, by placing fast spinning disc inside the front wheel, the gyroscopic force will automatically balance the bike. As a child starts to wobble, Jyrobike helps to correct the steering and stabilizes both the rider and the bike. Thanks to its fast spinning disc that simulates high speed stability even while running at very slow speeds.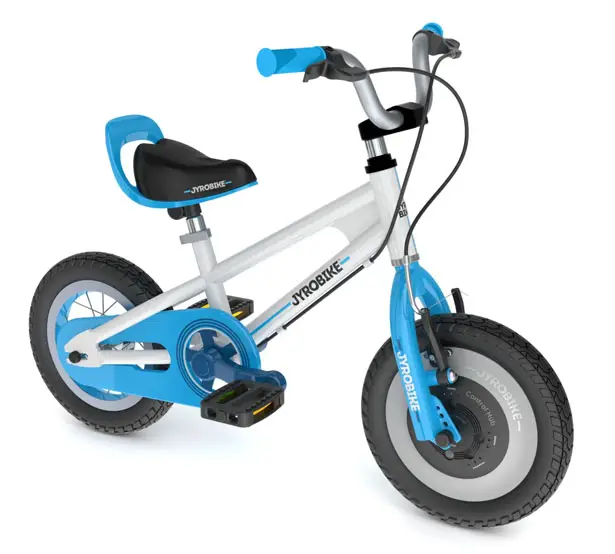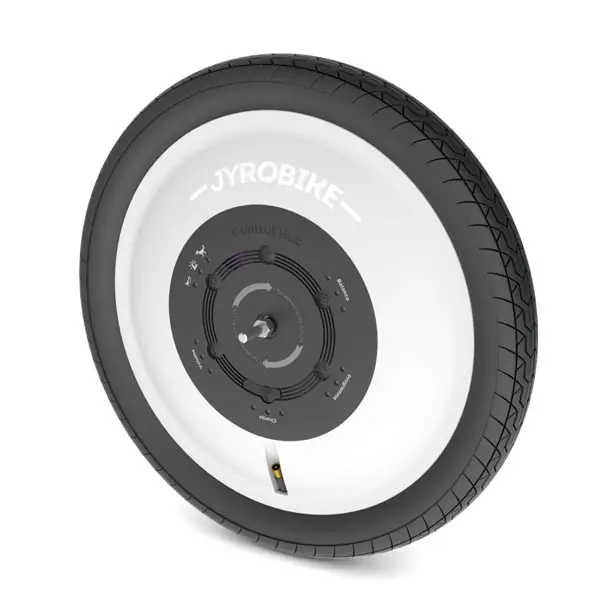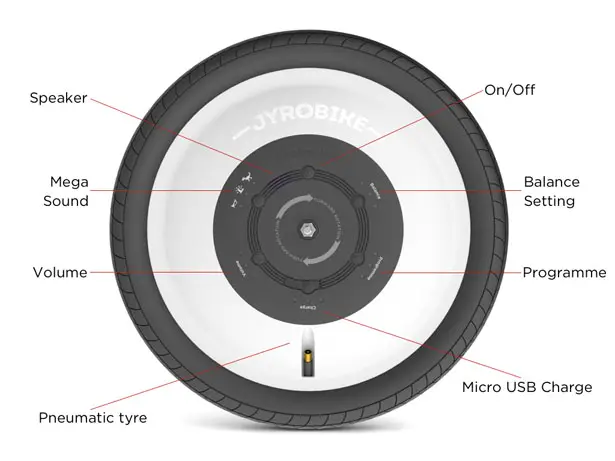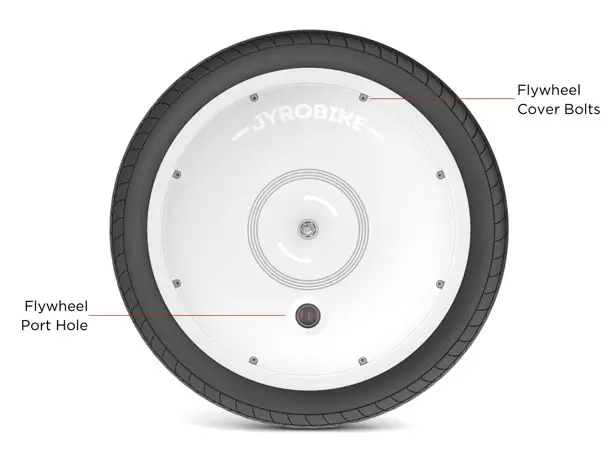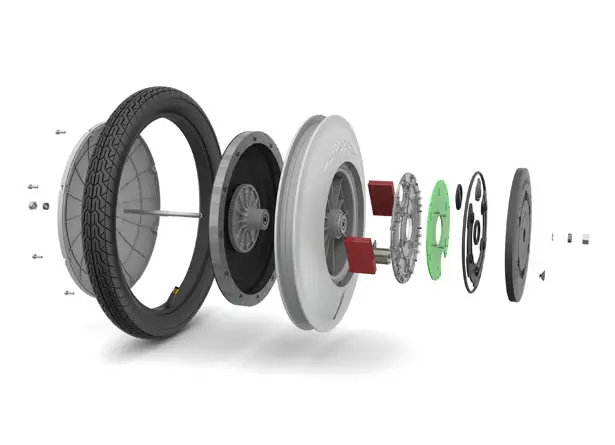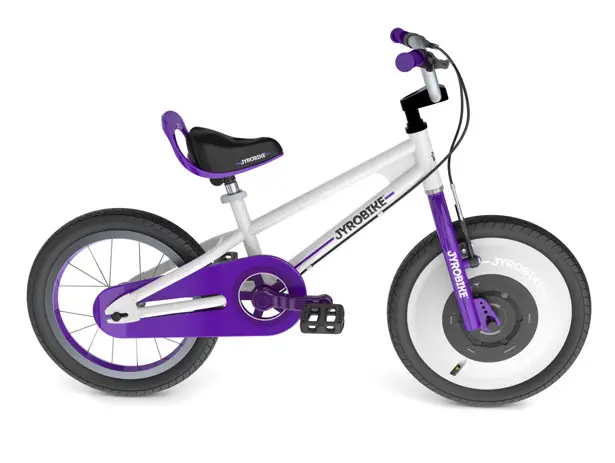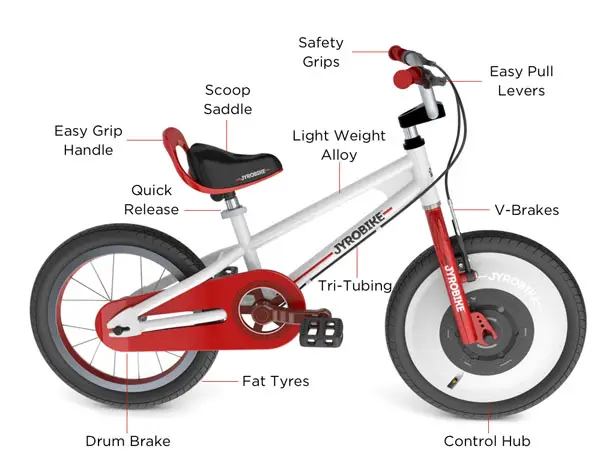 ---