Bicycle designer Gavin Smith has come up with a new bicycle design that will help people with disabilities to ride the bicycle independently. Sometimes disabilities like cerebral palsy can affect the basic motor functions such as balancing which results in their inability to ride a regular bicycle. The bicycle is designed such that the supports automatically allow them to balance and operate the same effortlessly. The design also instills confidence so that they can ride the bike without any assistance. Overall this is a good effort for community development and a nice thought which is a welcome change from all those high end concept cars.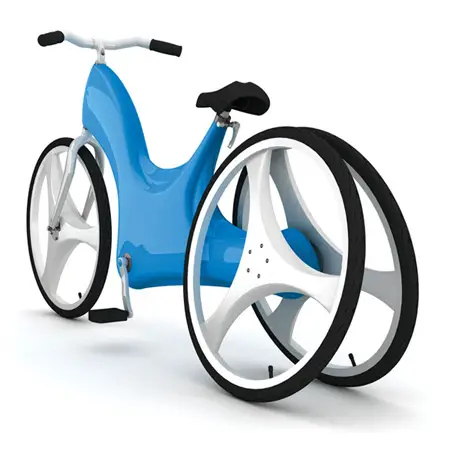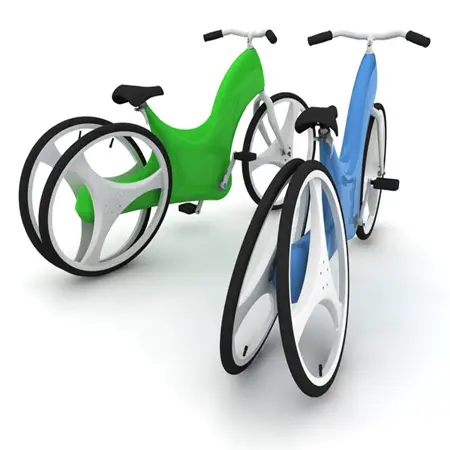 Text from designer :
This product is designed to assist people with disabilities to independently ride a bicycle. Disabilities such as Cerebral Palsy, Intellectual Disabilities and Acquired Brain Injuries can affect basic motor functions such as balance and strength, hindering their ability to operate a bicycle as an individual. This bike supports the rider's disability by helping them balance the bike, be effortless to operate and also looking and functioning like a main stream bicycle. This helps the rider gain the independence and confidence to ride a bicycle without assistance.
Although this bike has been designed specifically for people with disabilities, there is no reason why this product cannot be used or adapted for other demographics.
This bicycle was created to support the physical limitations of a person with a disability. As a result, this gives the rider the confidence to independently ride a bicycle. This helps increase the riders self esteem and encourages them to become more active in society.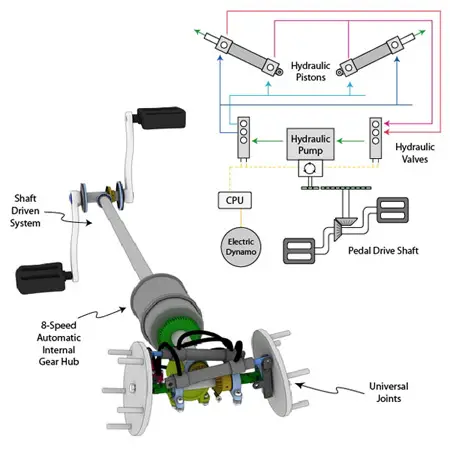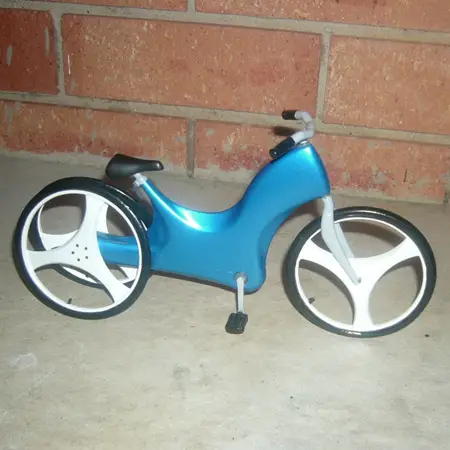 Designer : Gavin Smith
---
Toctofono or Knockin Phone is one of Samsung Young Design Award 2011 submissions to answer the challenge of creating new electronics for new families. Knockin Phone is basically neighborhood collaboration system that provides solution to nowadays isolation of the people within their district. Based on the scenario, this system works like a phone, except that instead of dialing the numbers, we can choose our neighbor we'd like to call from the display panel and knocking on the wood to make the call. It also allows you to connect to other neighbors throughout collaboration and activities sharing such as vehicle sharing when shopping or going to common places, etc.
Designers : Andrea de Chirico, Giacomo Meiarini and Gian Marco Vitti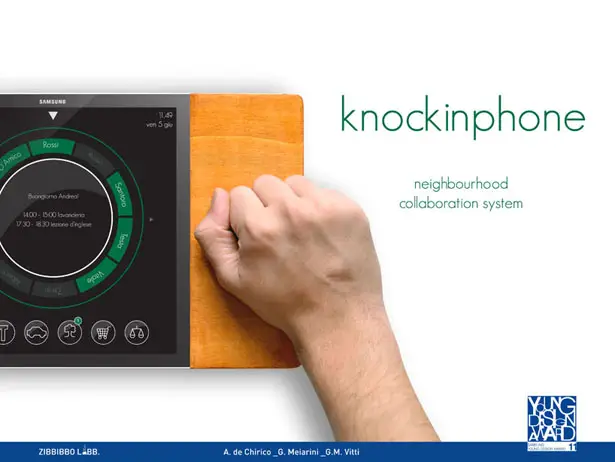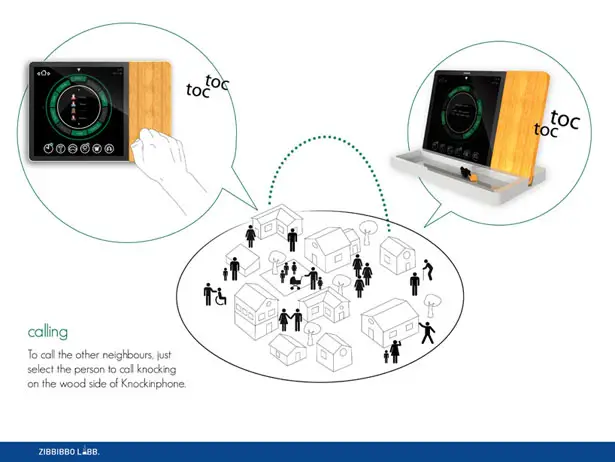 Knockin Phone is a technological device which aims to increase the relationships with other residents. It is equipped with a camera, multi-touch display, RFID chip and sensor to recognize your stuff and later remind you about your activity for that day, and pressure sensor on the wood to detect knocking action. This project is placed in the top 10 list inventions and being displayed at Triennale, design museum in Milan.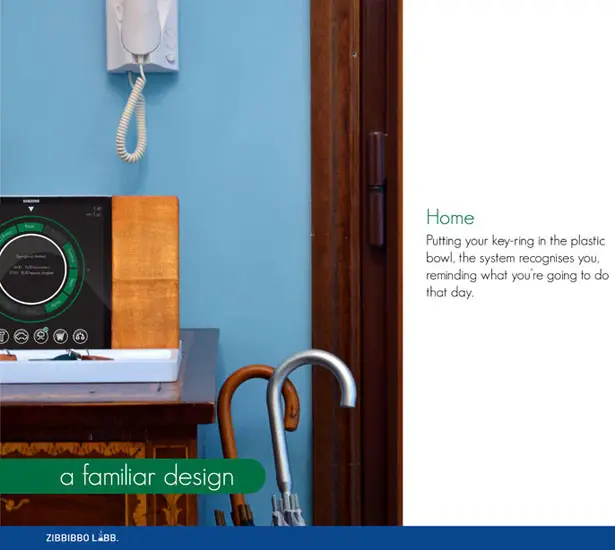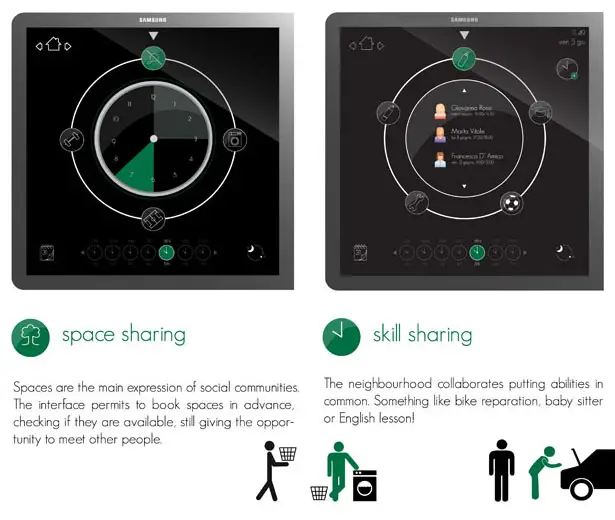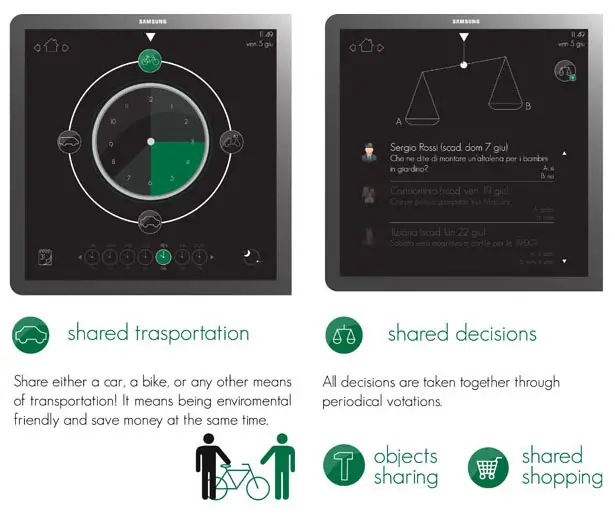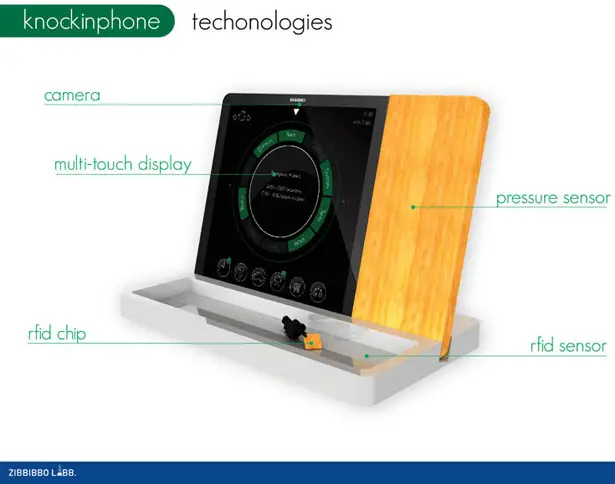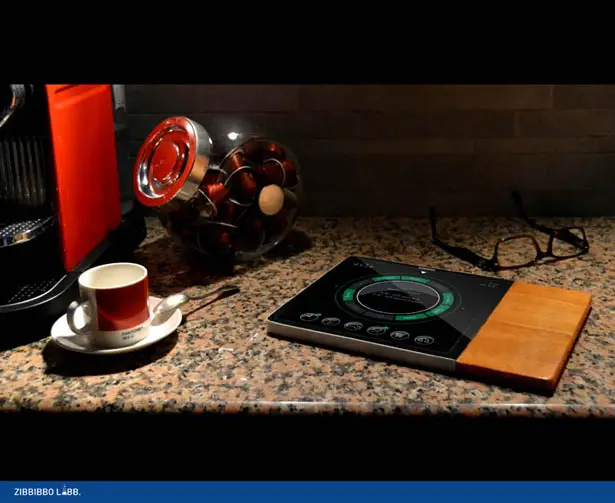 ---
The concept iCar project is designed for urban use, exploring the possible future transportations in the year 2027. This futuristic car is actually designed for more environmentally conscious drivers that offer an uncommon approach of creativity and transport design. The architecture of this car is totally fresh and comprises complete carbon fiber composites, surrounding sensor scan, data driving environmental display or DED and aluminum chassis. The most noticeable thing of this car is the combination of different color lights to serve individual purposes. The headlights are located a bit lower than the conventional ones and the parking lights as well as the break lights are placed vertically. The entry and exit arrangements have been designed by popping up the roof.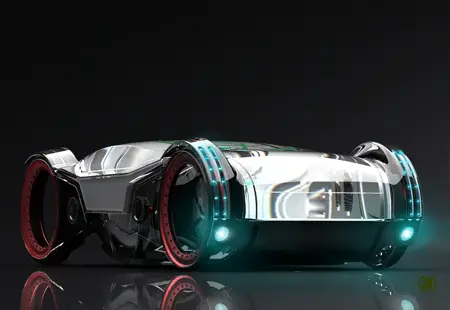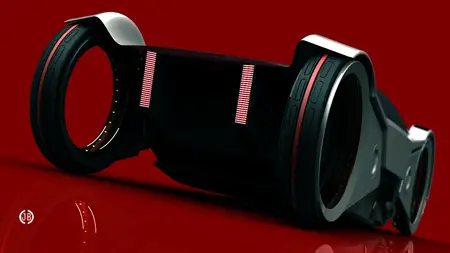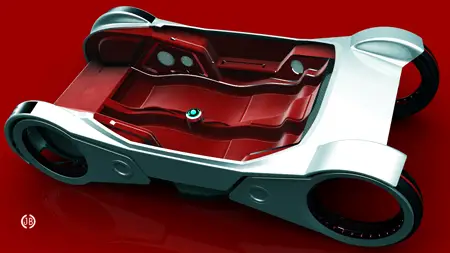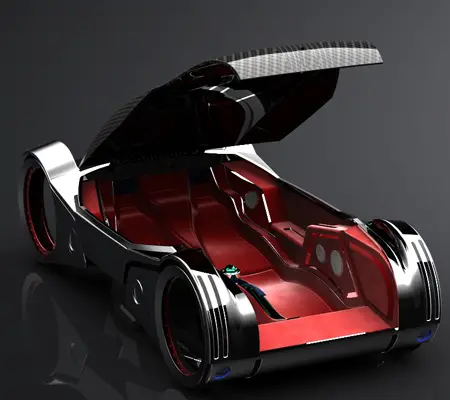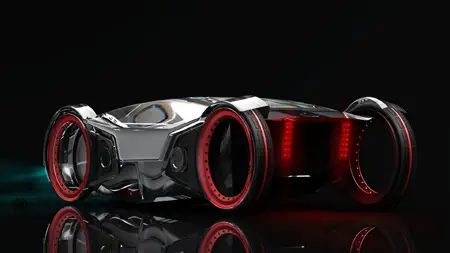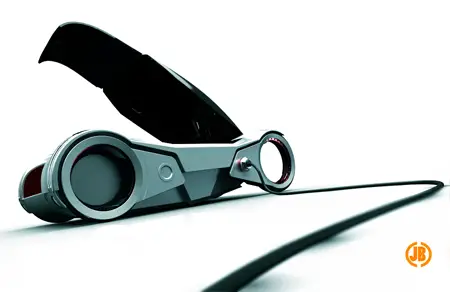 Designer : John Bukasa
---