Sequoia Studio has released 2 new furniture designs : Bahia and Yu. Bahia, designed by Nicolas Melan, is a sunbath for outdoor use. Its structure is made of white Corian®, as the supporting foot which is filled with concrete. Bahia's cushions have loose and washable covers made of Dralon®, filled with latex foam and available in different colors and original graphics. Yu, designed by Pascal Bardel, is an outdoor/indoor chair. Its structure is made of cast in one piece white polyethylene. Its cushion has a loose and washable cover made of cotton and is available in four colors: deep red, green apple, pearl gray and pink. It's simple and minimalist. If you don't like sophisticated design, then these new products might be perfect choice for you.
Bahia Design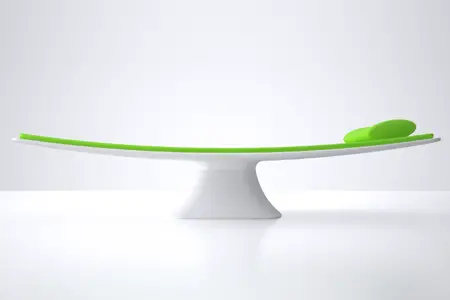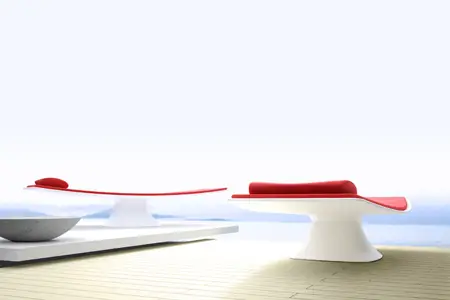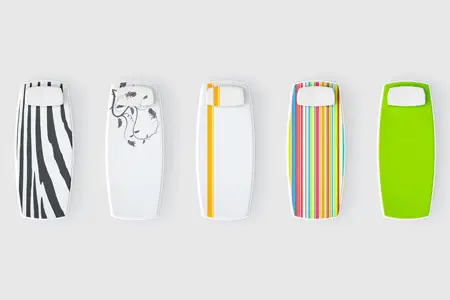 Yu Design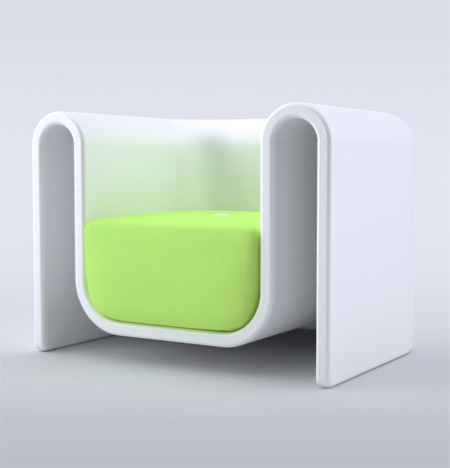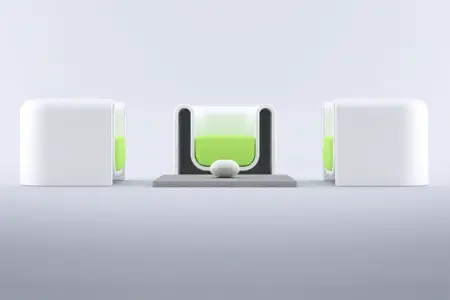 Designer : Nicolas Melan and Pascal Bardel
---
Love…love…love… those 3 words express how much I love this vintage motorcycle design from Vasilatos Ianis, Ariel Cruiser. It was a design submission for Local Motors Cruiser Design Challenge, it's not surprising that this concept won the first place in the competition out of 90 entries from 17 different countries. One of Vasilatos dreams is to design a motorized bike that reminds us of the good ol' days of early 1900s. Every parts of this bike has been designed to reflect the history of boardtrack racing and motorbikes, starting from the motor and engine cover, fuel tank, to leather straps that keep the tank in its place. Awesome.
Designer : Vasilatos Ianis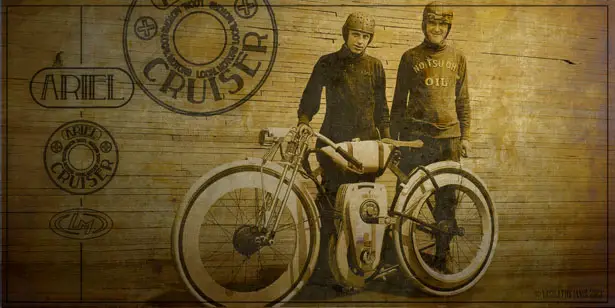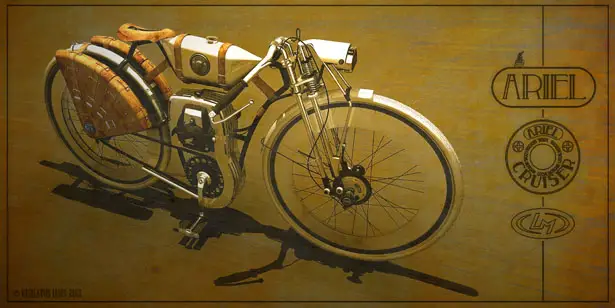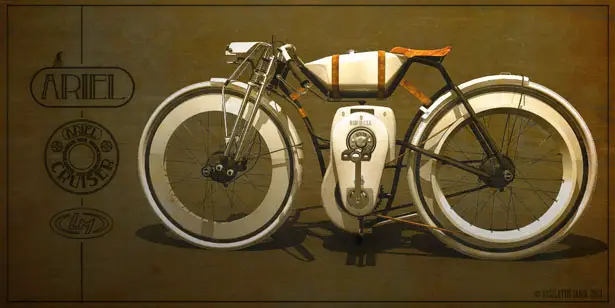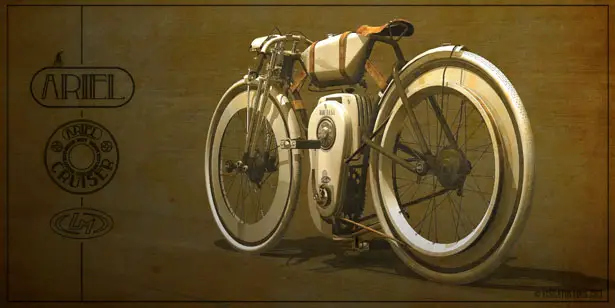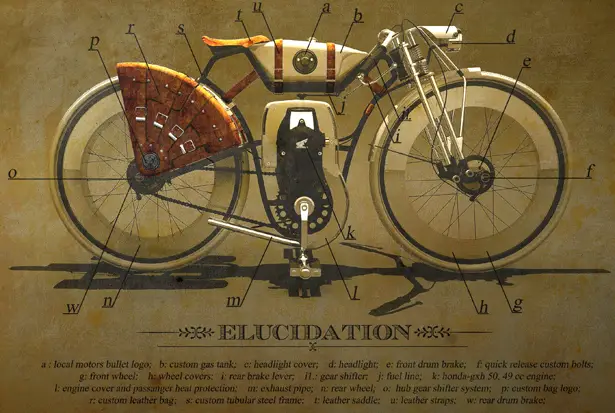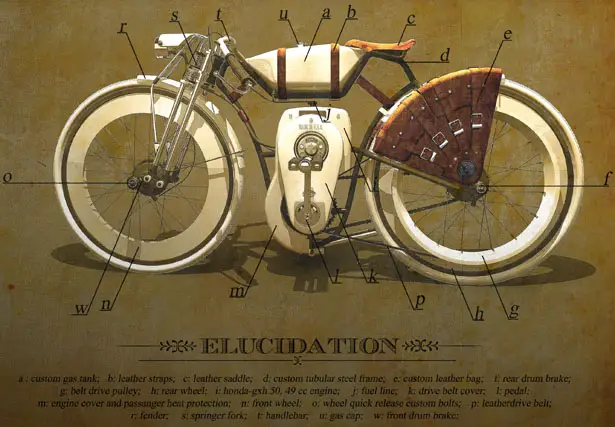 ---
Samsung has introduced Samsung GALAXY Gear to become your perfect companion to your Samsung Galaxy, it also serves as a wristwatch. This smart device enhances your experience with Samsung Galaxy even further with its tailored technological features and stylish design. It's been developed to make your life easier and more enjoyable, it integrates smart technology deeper into your everyday lives and bridges the gap between mobile device and fashion worlds. Some people constantly check their smart devices to maintain connections, with this gadget, they can enjoy "smart freedom" from their wrist.
You don't have to constantly take your device out of your bag or pocket, live in the moment, pay attention better to people around you. You'll get notify of incoming messages (emails, texts, alerts, or calls) and have the option to discreetly ignore or accept those messages. You can also conduct hands-free calls from Galaxy Gear, thanks to built-in speaker, it won't interrupt your daily routines. Take advantage of the S Voice to draft messages, set alarms, check the weather or create new calendar entries.
From : Samsung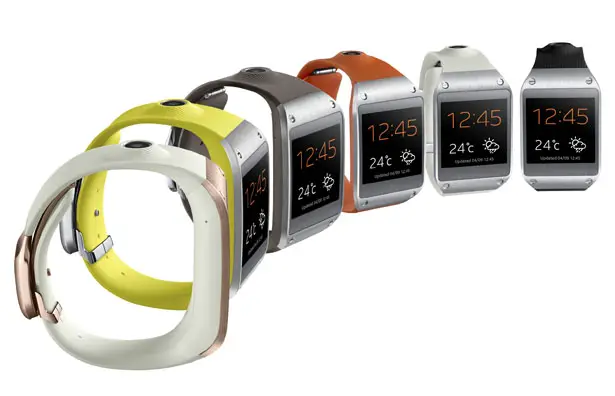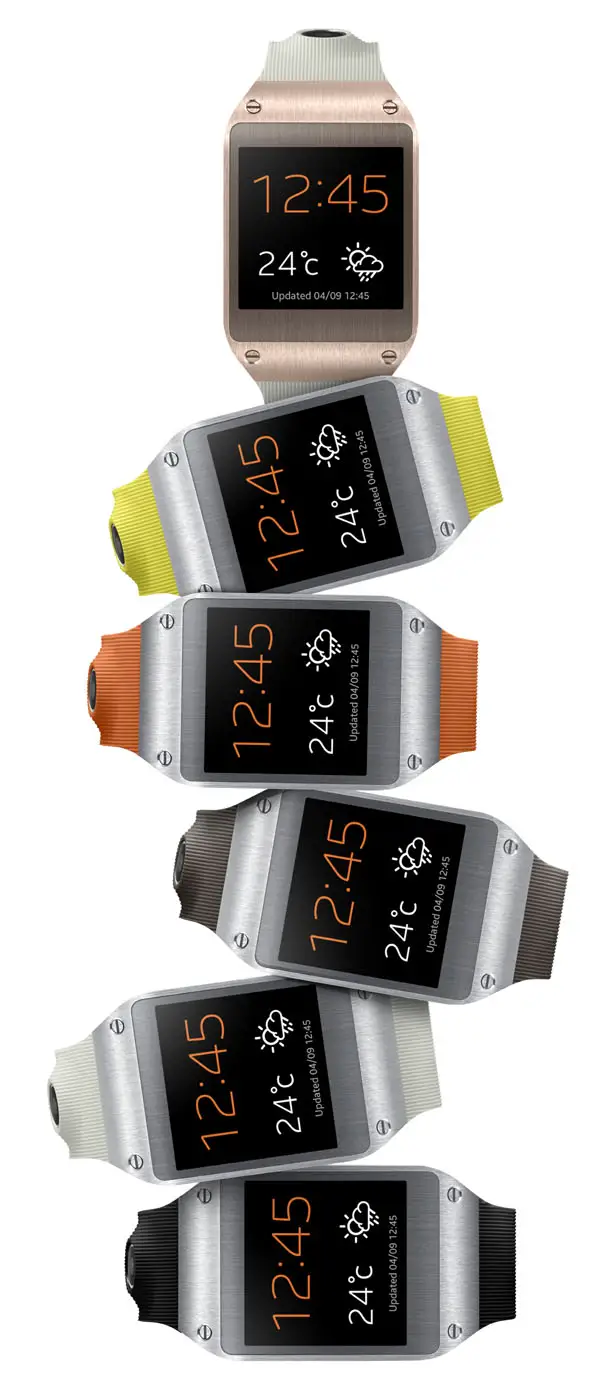 The Memographer with 1.9 Megapixel camera captures meaningful moments of your life, you can record both photos or video and share them on social networks. There are wide range of features that will further enhance your experience such as: Auto Lock that secures your smartphone screen anytime the gear is more than 1.5meter away from your smartdevice or Find My Device function that helps you find the location of your device when it's been misplaced by making them beep, illuminate, or vibrate.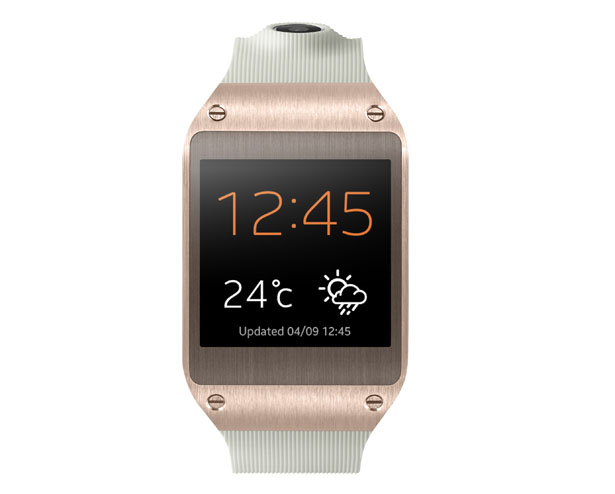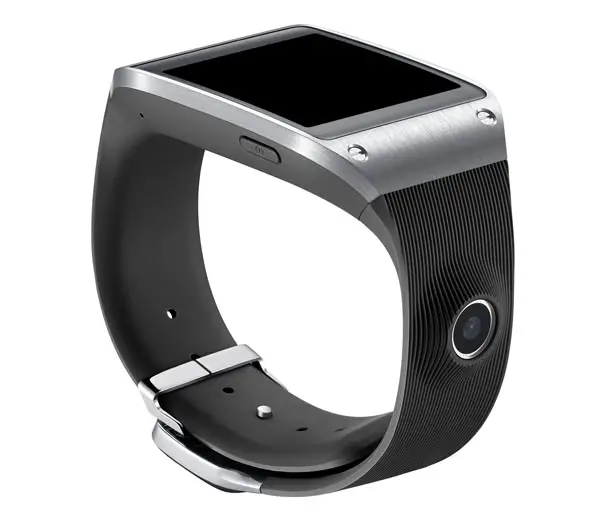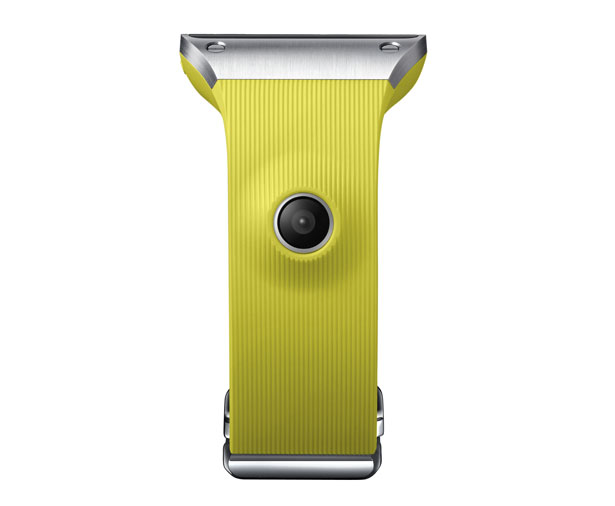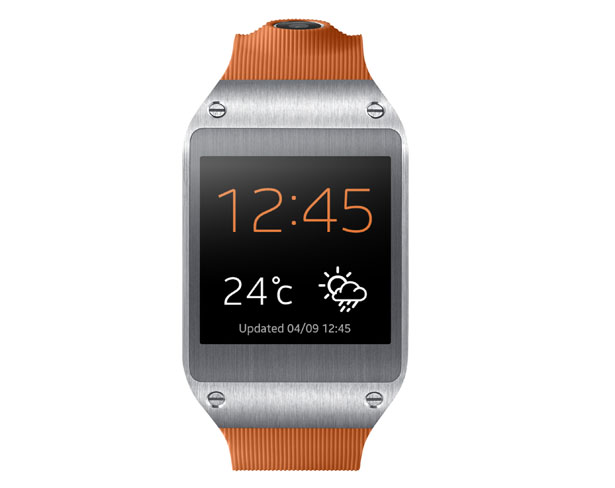 ---