Trilogy is an excellent approach to interpret and reduce the entire system to its core components, which was implemented to develop an exclusive water purifier for the China market. This project was commissioned by EcoWater LLC. The water purifier features the water filtration column, a hot water tank plus a re-engineered pump system for dispensing water. Experts adopted 3 key cylindrical shapes with this trilogy idea, with each cylindrical shape performing individual functions. While the center and the right cylindrical volume were integrated together as the main structure of the design, the water filtration system was integrated as an obliterable left cylindrical cap to ease changing and cleaning. All the 3 cylinders were tilted forward to facilitate the pouring pitcher idea. The CES connected right away to the kitchen tap is said to be compact in its category, giving out high-quality H2O for your Chinese tea.
Designer : NextOfKin Creatives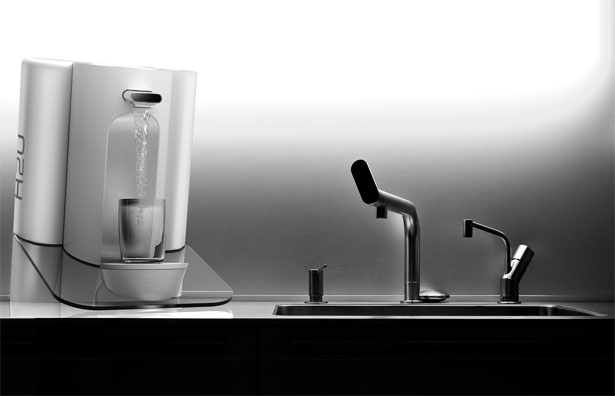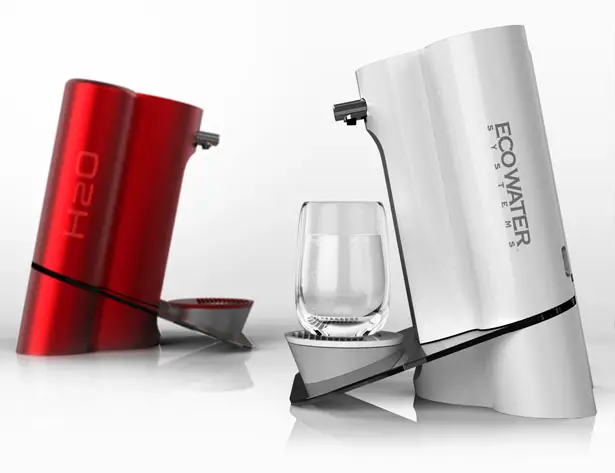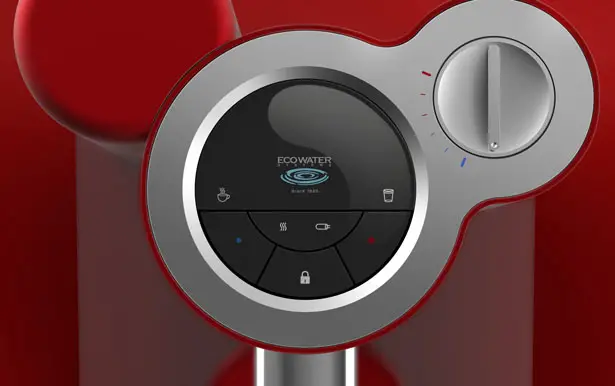 Tuvie has received this project from our 'Submit A Design' feature, where we welcome our readers to submit their design/concept for publication.
---
Trident has released Trident Iceni Magna sports car, the world's fastest and most fuel efficient diesel sports car. This diesel sports car promises you a top speed of over 190mph with ability to run for 2000 miles on a single tank of bio-diesel. This British sports car brand is equipped with torque multiplication technology in order to provide you with superb combination of speed, power, and fuel efficiency.
Actually the Iceni range features 2 models: Iceni Magna (fastback) and Iceni Venturer (estate), these 2 models offer the same impressive performance with its own design. You can place 2 suitcases as well as 2 holdalls, get ready for a nice road trip with this car.
From : Trident Sportscars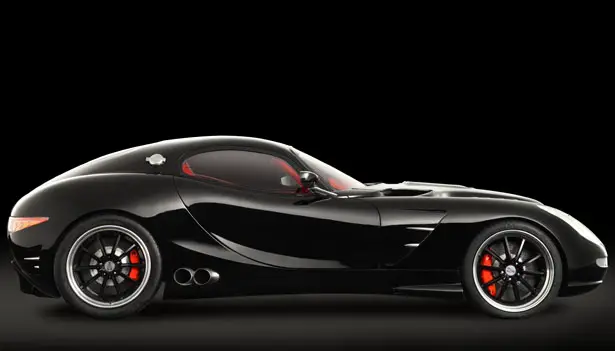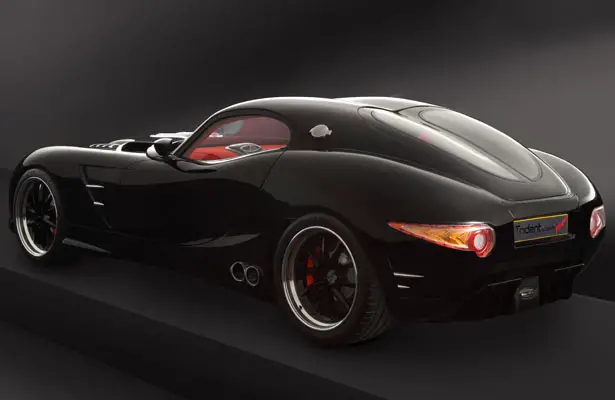 Even though it is widely believed that horsepower in a car delivers the speed and fuel efficiency, well, actually torque that matters. Taking advantage of this mechanism, a car can increase its fuel efficiency up to 20%. This is what makes Trident unique, it has patented a smart way of utilizing torque multiplication in order to dramatically improve performance and efficiency which is now incorporated into all their sports cars.
The design of Trident Iceni Magna sports car boasts clean curves with unique sculpted rear. It features more than thirty-nine bespoke, designed and manufactured components, this including the ability to control the car seat and oculight roof. Every car can be built based on specific customer specs for ultimate driving experience.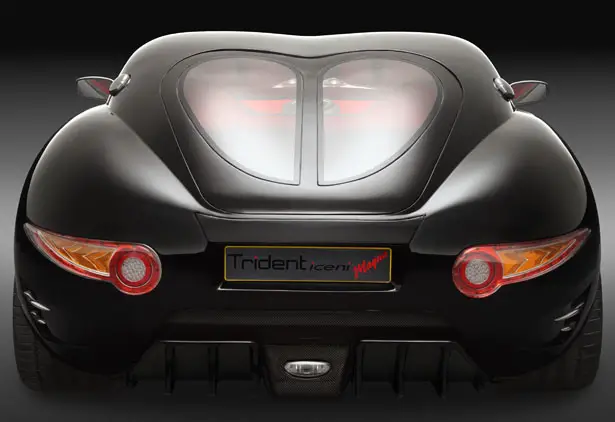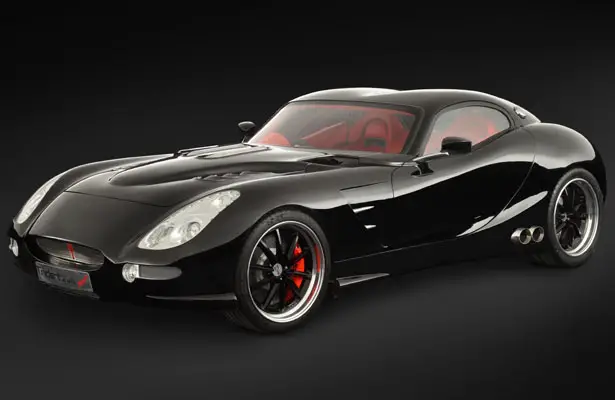 ---
City Context is a combination of a solar-powered street light and a trash bin. The main goal of this design is to bring a bright and clean environment in big city. It's not easy to maintain a clean environment especially in a big city, thus, making public waste containers are very essential infrastructures. This design embeds a trash bin within the street light to help pedestrians easily find the bin by the light. It encourages people not to litter since they can easily find the trash bin for every 10 meters along the road. Each bin is marked with different colors and icons to label the waste type.
Designers : Li-Te Lo, Song-Jung Chen, Tai-Yen Lee, Cheng-Yu Tsai, and Zong-Huei Hsu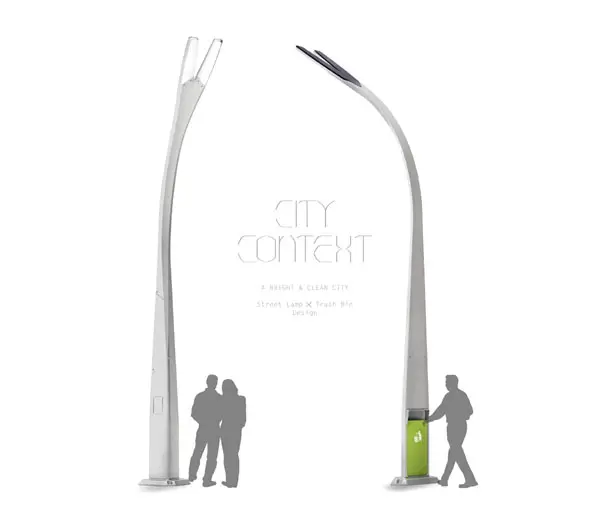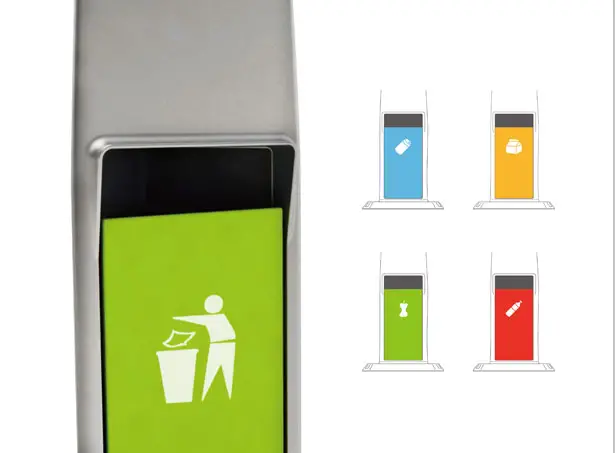 The garbage collectors easily manage the bin by using magnetic cards; this mechanism also helps reducing any accidental knocked over by pedestrians or animals.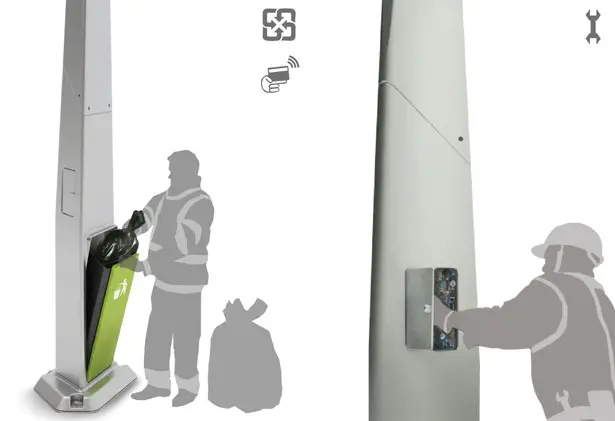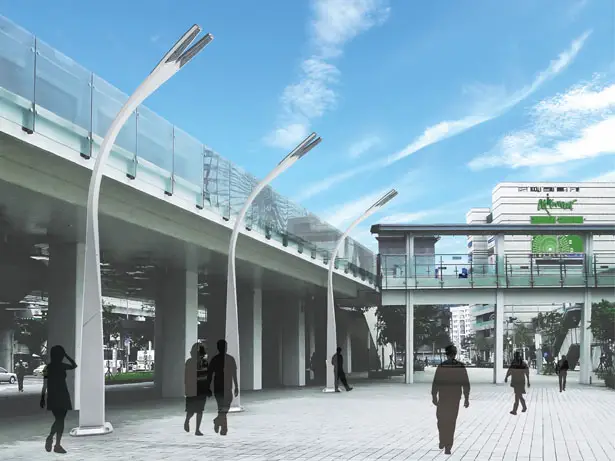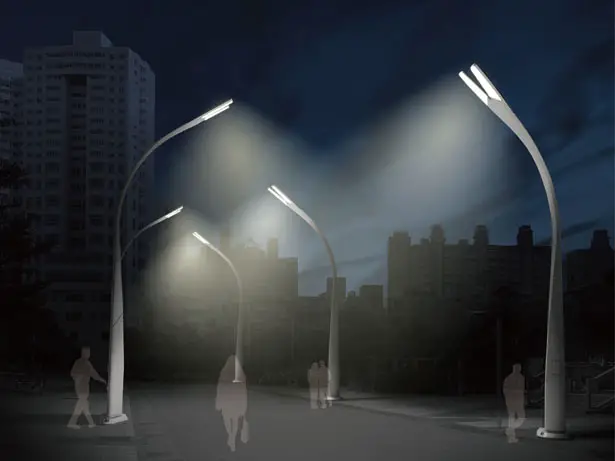 ---