The 2Sibling is a vehicle that is able to become two. This innovative idea attaches the two siblings to each other in a back to back position in a way the allows only one of them to move ahead, while the other one remains neutralized and being pulled by the previous one. In this way, the 2Sibling can be used as a vehicle for 2 persons or as two tiny vehicles for city use, or as a vehicle of all-terrain. This 2Sibling vehicle will provide sheer fun to the riders of the city car and give a multipurpose solution for many people efficiently.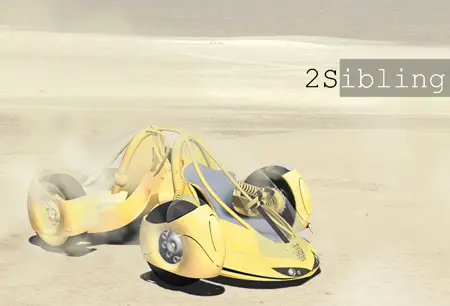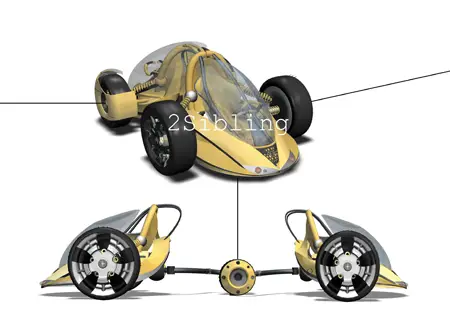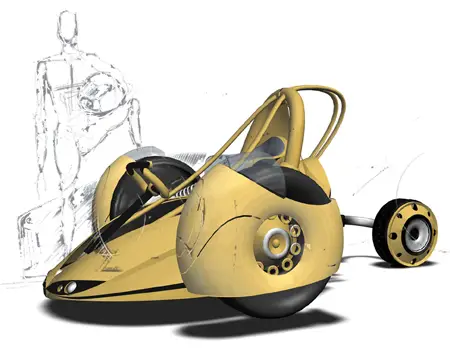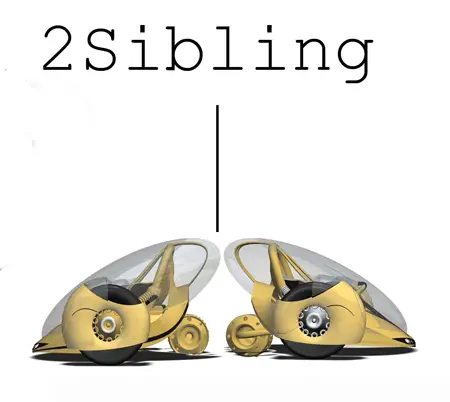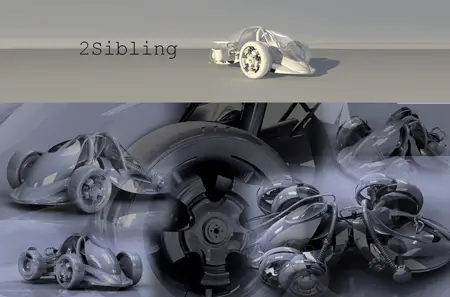 Designer : Omer Sagiv
---
Rinspeed, swiss design company once again unveiled its eccentric concepts : sQuba, an underwater car. They unveiled its project today and will display it at the 2008 Geneva Motor Show. The concept of sQuba is an amphibious car, you can drive it on the road or underwater, it can be submerged up to 10 meters below the surface, according to Rinspeed.
Made from carbon body and an electric motor, sQuba will only remain a one-off, and there are no plans for production, yet.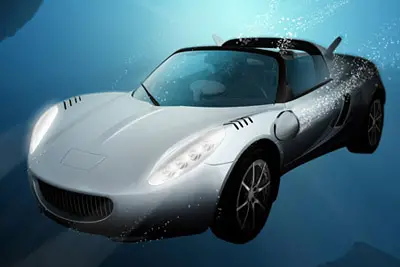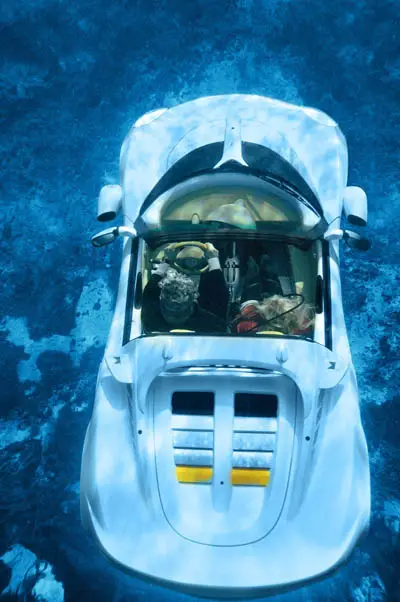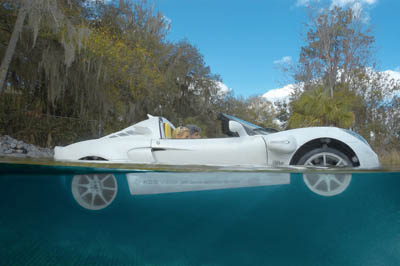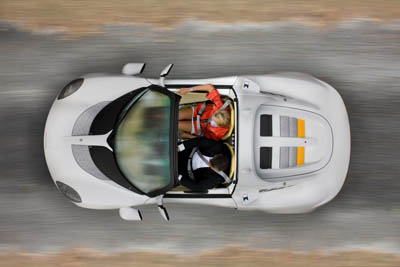 From : RinSpeed
---
Hot Cup is a concept coffee cup along with a beautiful and functional stand that will keep your tea of coffee hot for a longer period of time that will allow you to enjoy your hot tea while working at office or talking in phone. There is a heating mechanism on top of the round flat of the stand that will heat up the coffee cup slightly when placed on it. Also, the bottom of the cup is a conductor, which is able to transfer heat to its content, keeping it hot as long as you keep it there. The cup includes an LED that will confirm power supply. Moreover, the entire arrangement will surely enhance your desk's décor.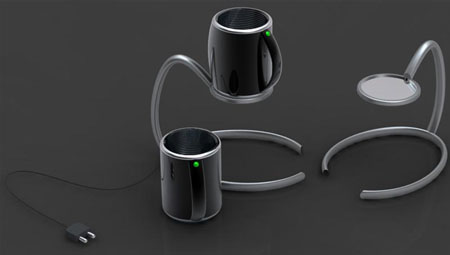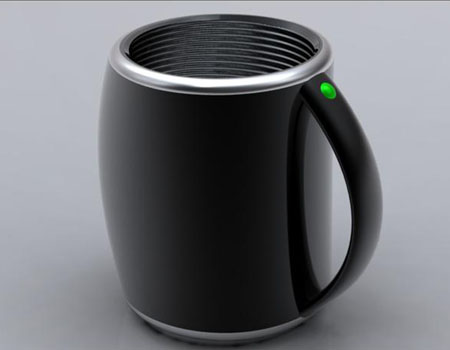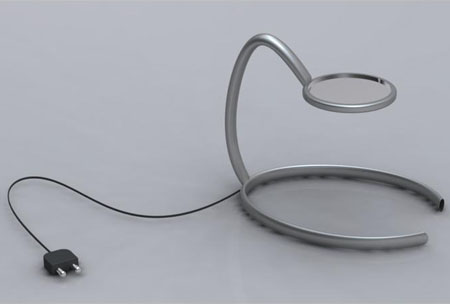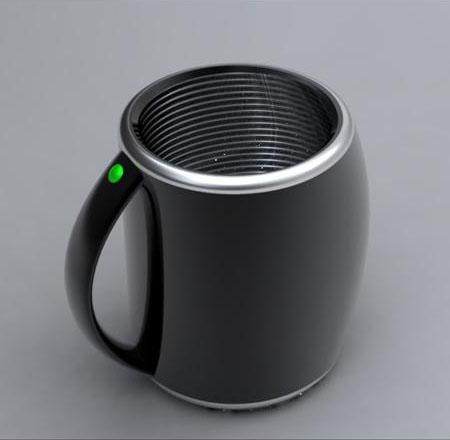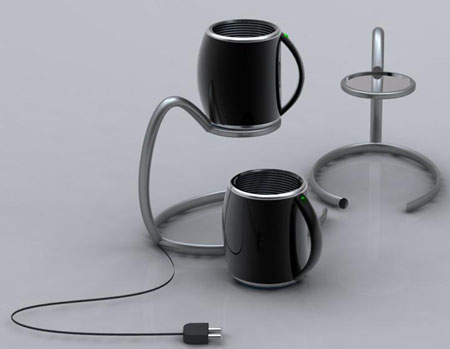 Designer : Vivek Sasindran
---