Targa Florio, a concept smartphone that combines classic automotive style and hi-tech digital (rotatable display touch screen). Well, it sounds good, but not in practice. This concept smartphone looks a bit impractical with a bulky stopwatch/speedometer, we're not really sure if it's removable or not since we don't have any more details. But we do love the sleekness of the phone, perhaps it utilizes super-thin battery technology to make it happen.
Designers : Joe Sardo and Federico Bruni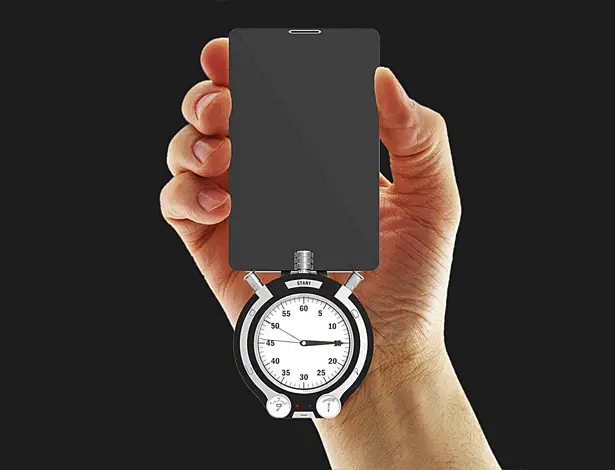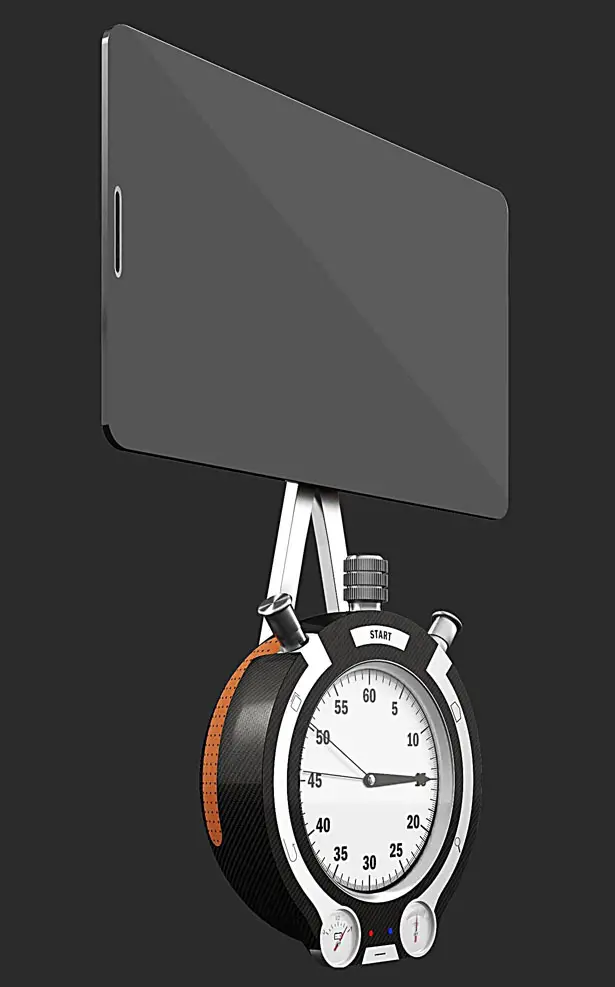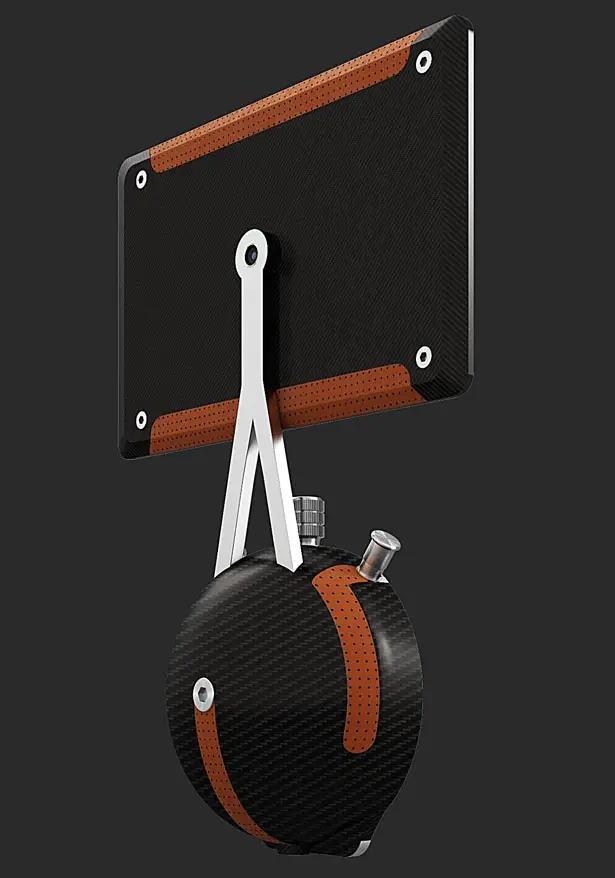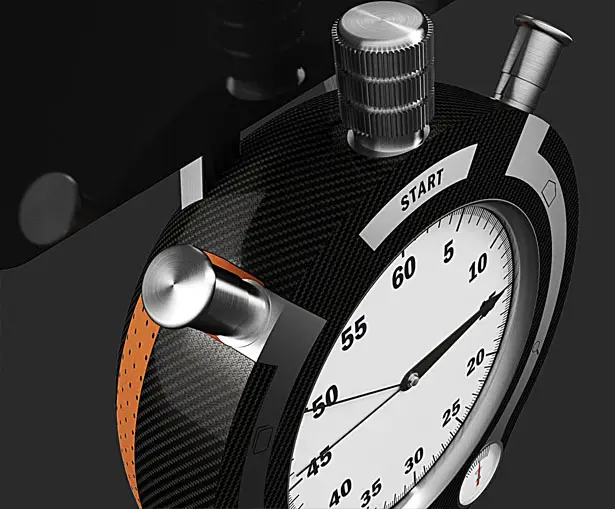 ---
S-series mobile concept is not based on today's range of phones which leaves a lot to be desired in terms of design, the aim of the game being to cram as many functions as possible into a lumpy box of endless buttons.
The S-series however steps back from this approach and sets off in a radically different design direction by combining sleek, sophisticated styling with top quality materials all put together in a compact package, to make the whole experience of looking at and owning the phone just as pleasurable as using it.
The phone is aimed at people who want to stand out and make a statement, without compromising on features. Designed in such a way that almost every key feature, from using the camera to making and receiving calls, is easily operated without the need to flip out the keypad and waste time.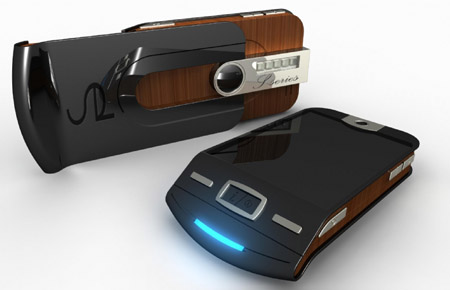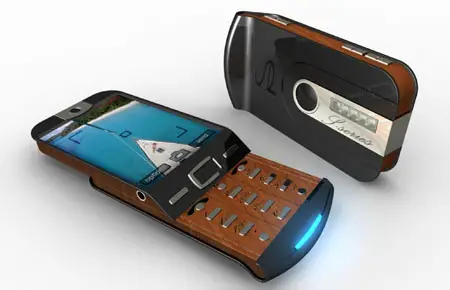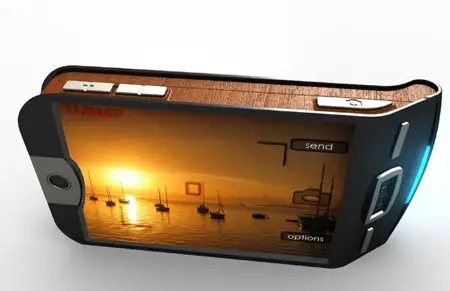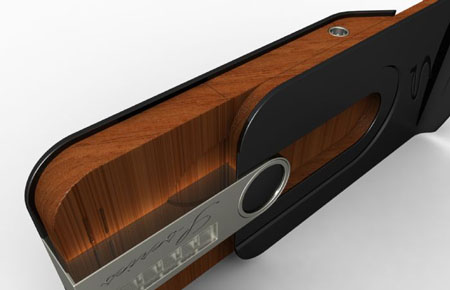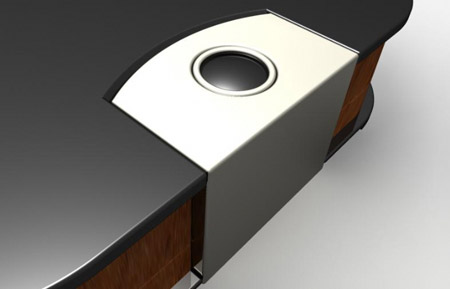 Designer : Simon Enever
---
Scooters are known for speed. They as they say don't waste any time to get you there. The young folks are in luck with the refurbished and well fine tuned scooters. This "linea sucree" type is long to accommodate every height. The rims are strong and long lasting, laced with firm but flexible rubber casings that literally meet the road. Since speed is a major consideration. The flatness of the feet pad is low on the center of gravity and moves with more speed than the other type. The aluminum fixture on the handles and body is shiny and stainless. Get one and experience the sensation.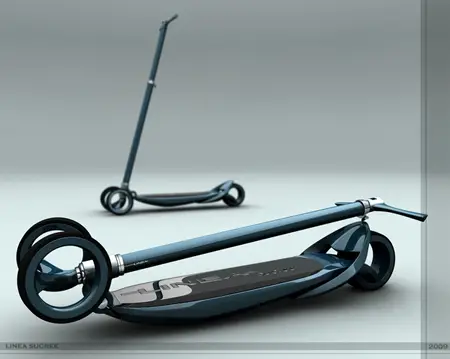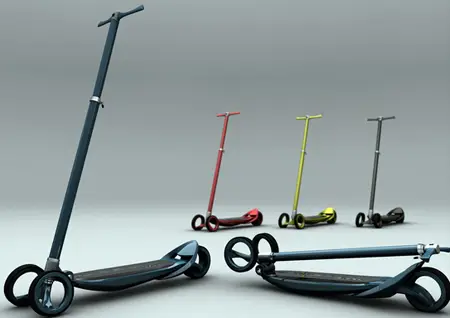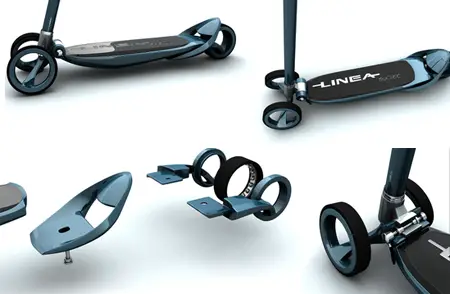 Designer : Serdar Sisman
---