Check out the new KingJoe Pro, Yakima's renowned Trunk rack. The Yakima King Joe Pro is this year's top-of-the-line rack. With updated characteristics for 2011, the innovative King is sturdier than ever so you could rest at ease making sure that you cargo stays protected and secure. High-clearance design with ultra soft padding ensure you car never comes in contact with the attached bikes. The King Joe Pro fits minivans, cars, SUVs, hatchbacks and many more with Yakima's Quick Trigger hub system that makes trunk attachment and fitting easy as pie. These racks are highly flexible.
Designer : James Owen Design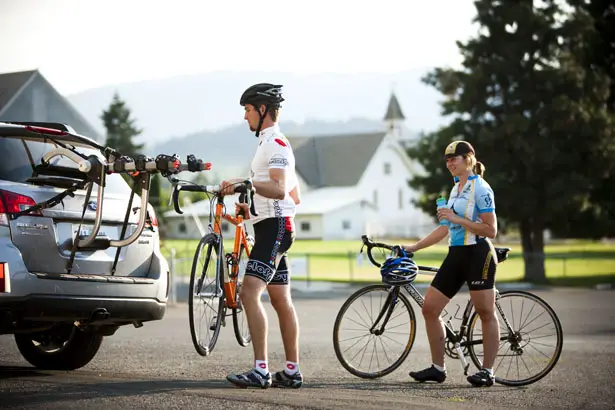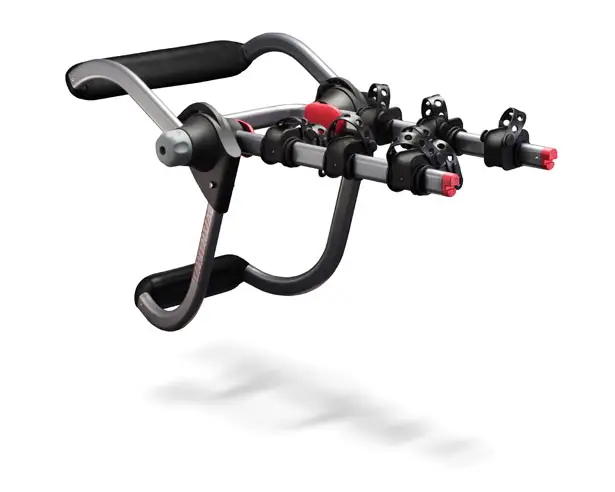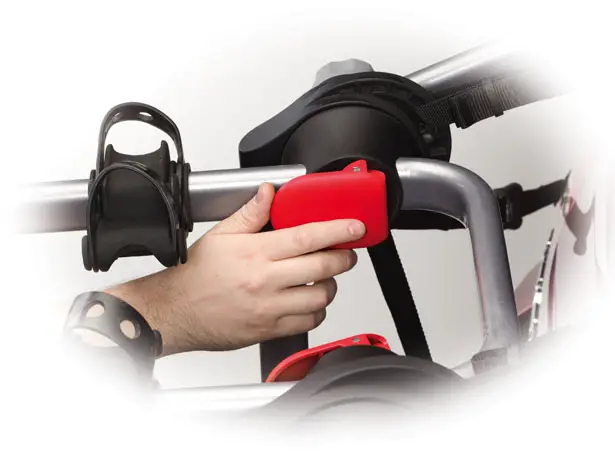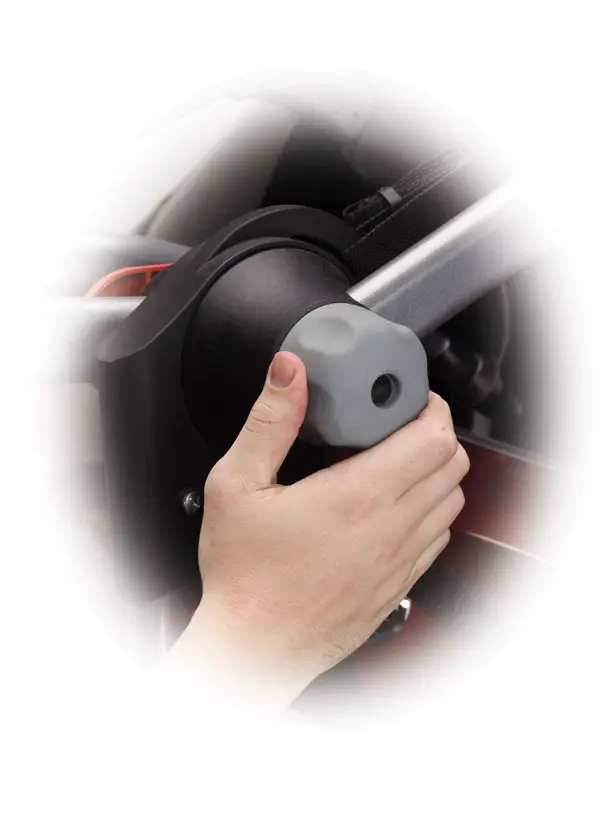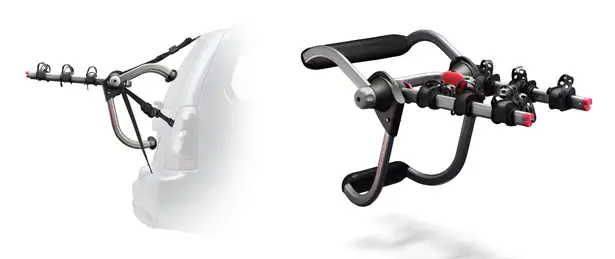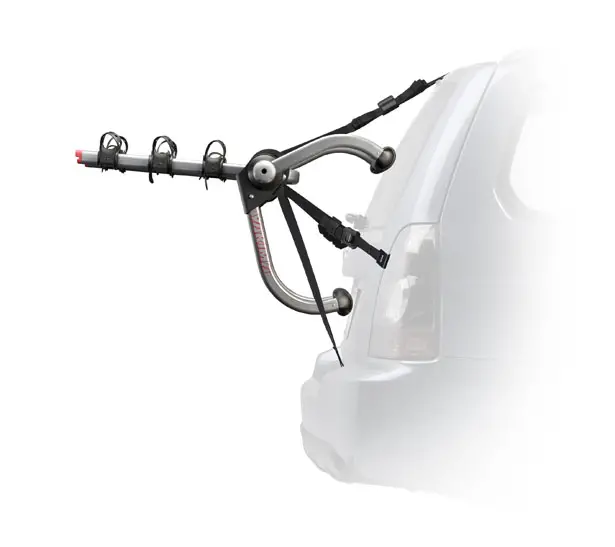 ---
Toyota has released several concept vehicles during 43rd Tokyo Motor Show, one of them is Toyota FV2 futuristic vehicle, the show will run from Nov 20 to Dec 1. This concept vehicle represents Toyota's slogan "Fund to Drive, Again", this is Toyota's vision of our future mobility where the society values the joy of driving like never before. This project symbolizes Toyota's efforts to contribute to future mobility while creating better vehicle that exceed expectations.
In the future, we believe our vehicle technology would have greatly progressed which also means we would experience enhanced driving experience. FV2 tries to connect the driver physically and emotionally with the vehicle, the more you use it, the more fun to drive the vehicle.
From : Toyota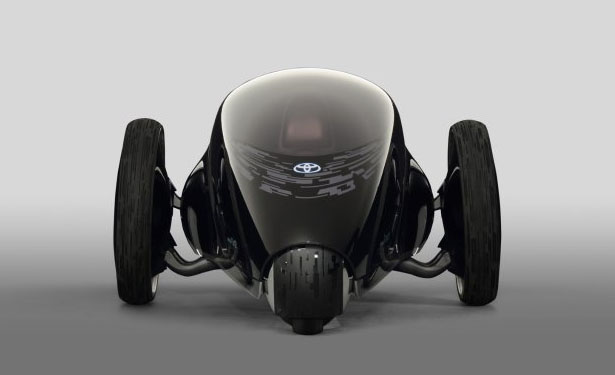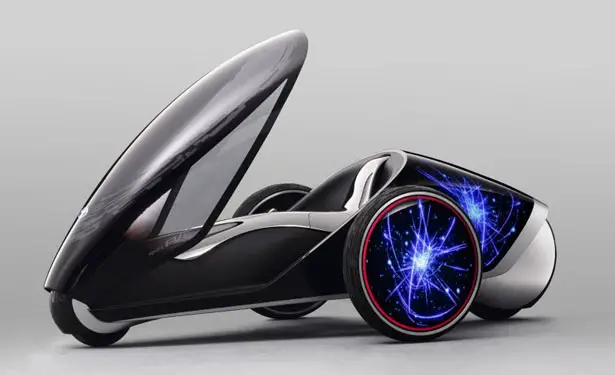 Toyota FV2 doesn't use a steering wheel, instead, it is operated by the driver shifting his or her body to intuitively move the vehicle forward, back, left, or right. Can you imagine driving your car like this? It would be awesome experience. This futuristic vehicle features intelligent transport system technology to connect with other vehicles in the area and traffic infrastructure, it offers safe driving by providing a variety of safety information such as blind spots and advance warnings.
When you ride FV2, you grow with your vehicle. It's one of Toyota's visions to be able to develop driver-vehicle relationship of trust and understanding, just like a rider has with his/her horse. The artificial intelligence of this vehicle can recognize driver's mood through his/her voice and facial expression, it will then accumulate driving history to suggest destinations. The augmented reality display on the windshield can be adjusted at will to create more intimate environment between vehicle and driver.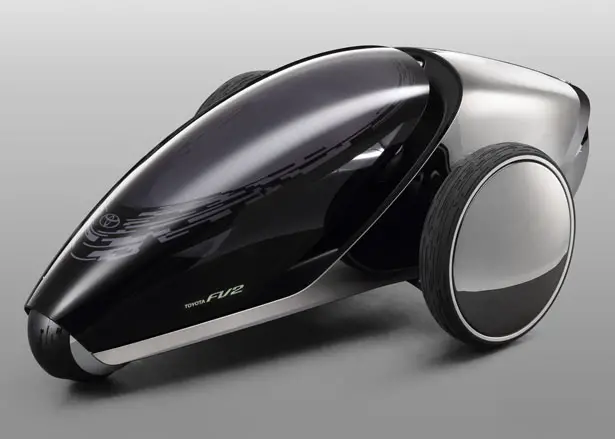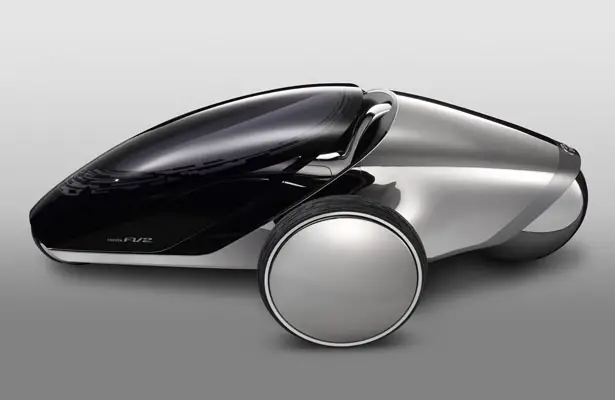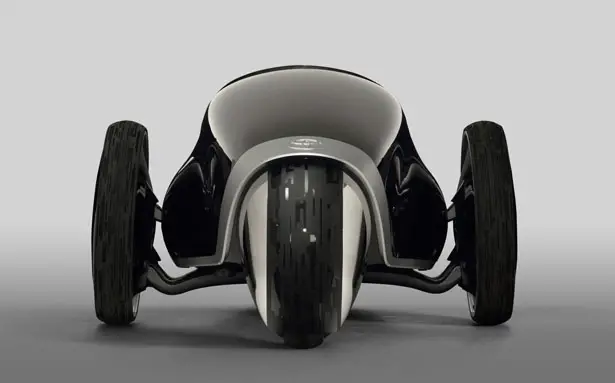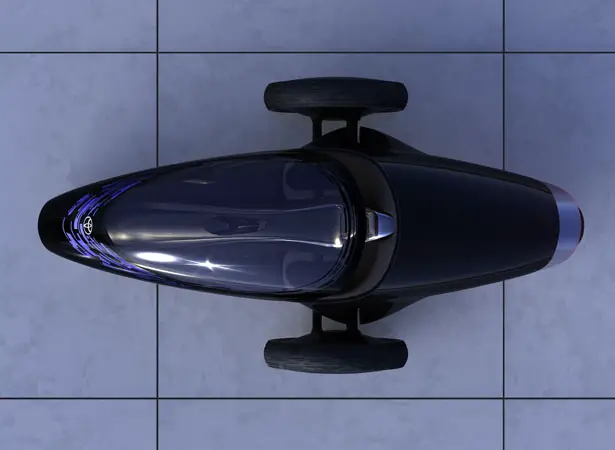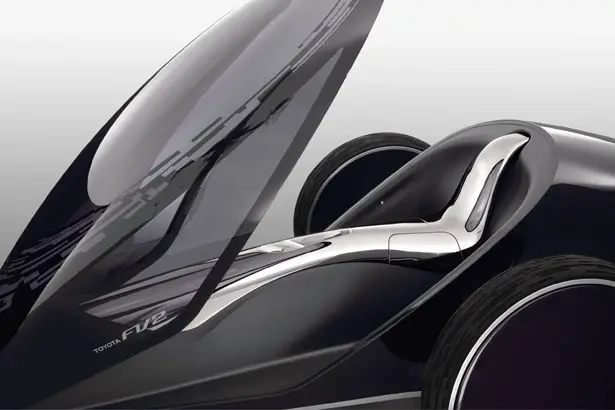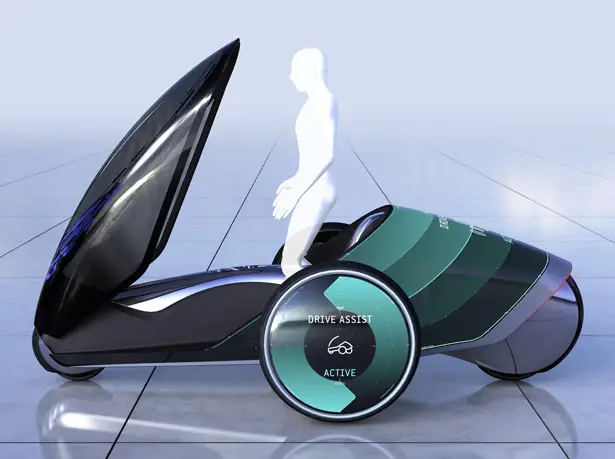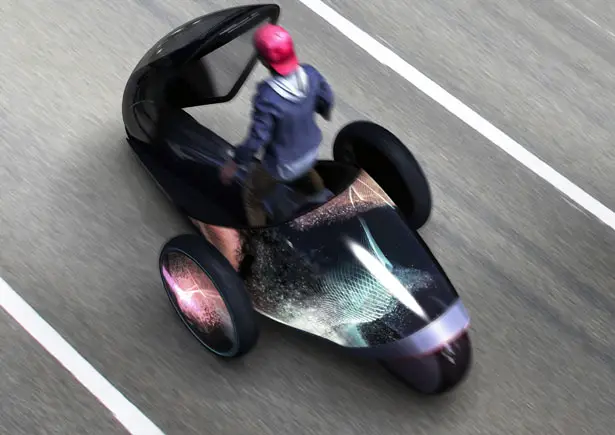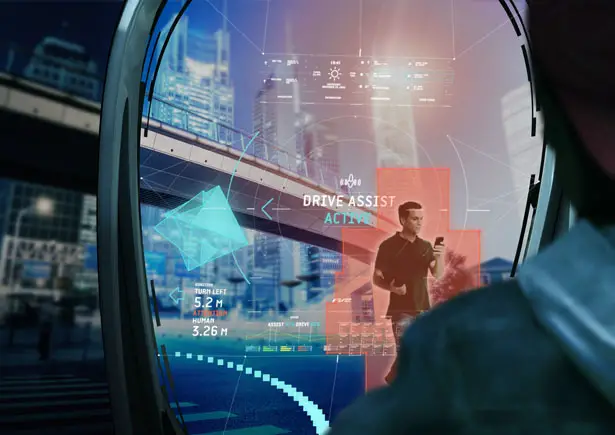 ---
Crutches have been around since the Pharaohs ruled Egypt some 5,000 years ago. However, as a basic device of medical treatments, crutch design seldom changes. Most crutch design focus on the manufacture and price only and ignores other prospects as well. "S_UPPORT" is an innovative short-term using crutch. The purpose of this project is to develop an efficient plastic crutch, which is easy to manufacture, individualize and recycle.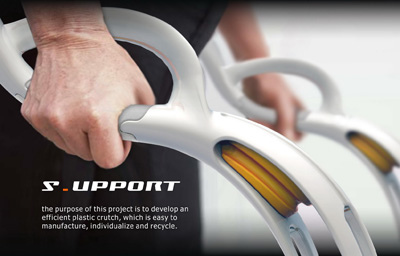 The material of "S_UPPORT" is nano-nylon, a kind of plastic which could be recycled so many times without losing the strength. By using this material, "S_UPPORT" would be much more competitive than traditional metal crutches in both manufacture cost and individualization.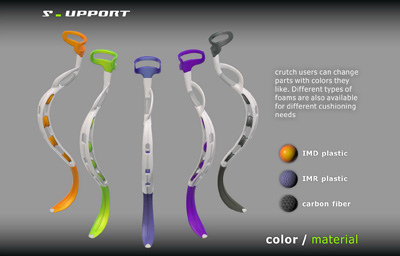 The other strong point is its modular design. With exchangeable part and optional accessories, this innovative crutch could fit different body scales and using scenarios.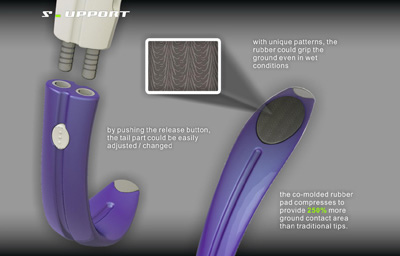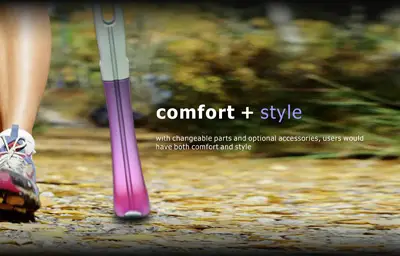 Designer : Pei-Hua Huang
---