Home sweet home, there's nothing like home, perhaps that's what inspired this French industrial designer to come up with Maisonnette furniture. It's a modular furniture that meets most of your contemporary needs in a small living space. As its name suggests, Maisonnette means small house, it transforms to different furniture for different purposes. It's a 3 pieces set consists of a stand or miniwardrobe, a cart/table, and a basket or tray.
Designer : Simone Simonelli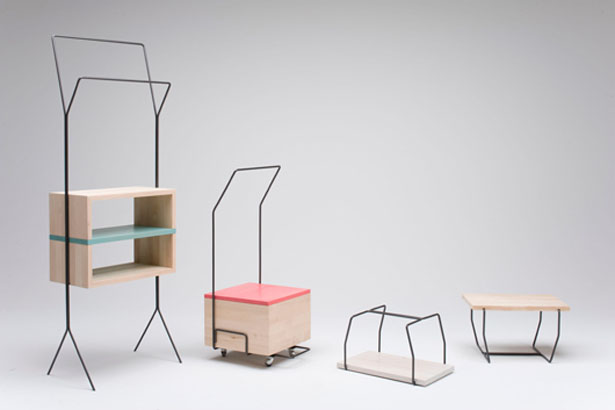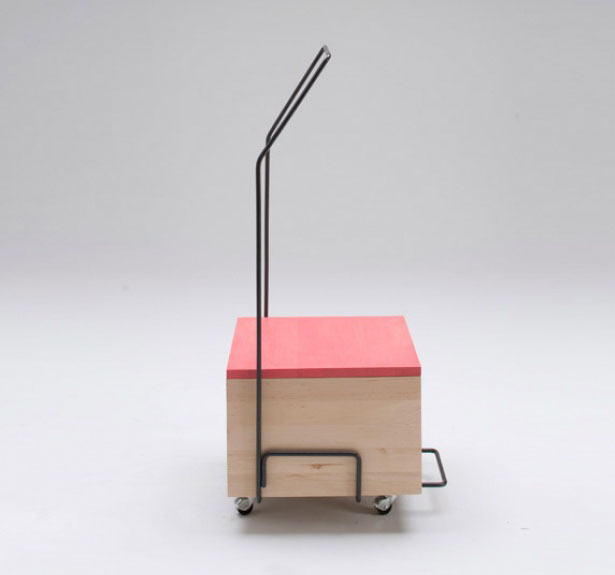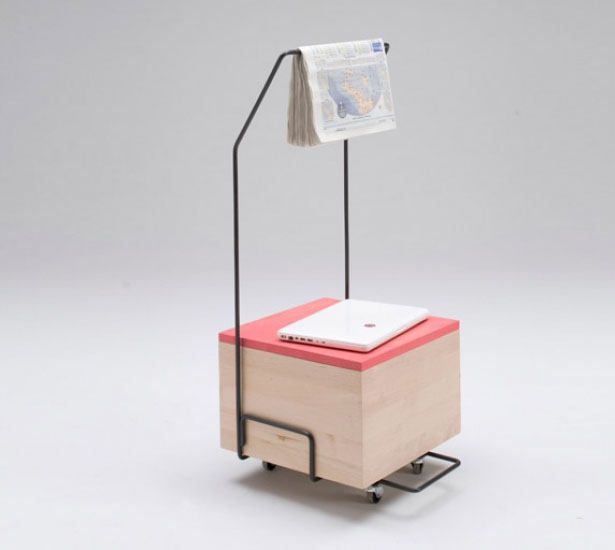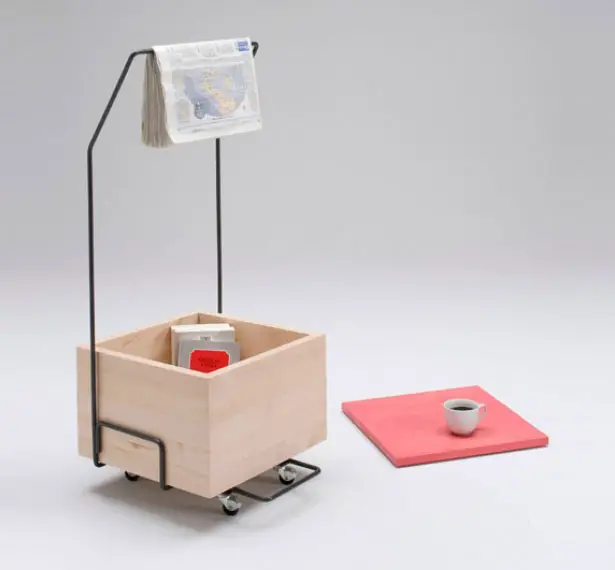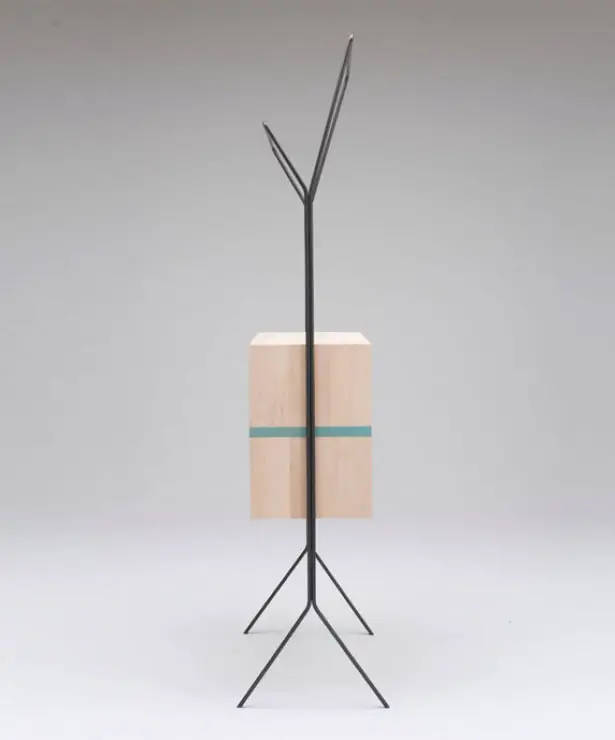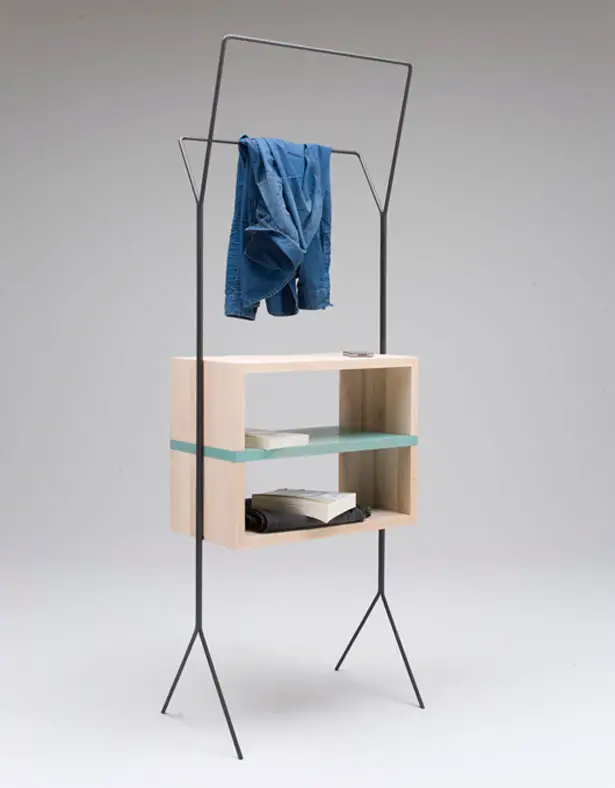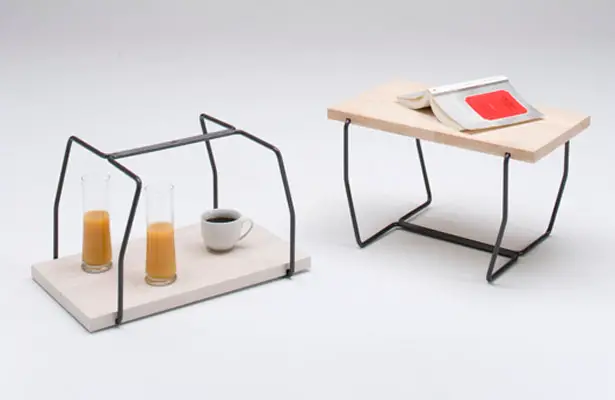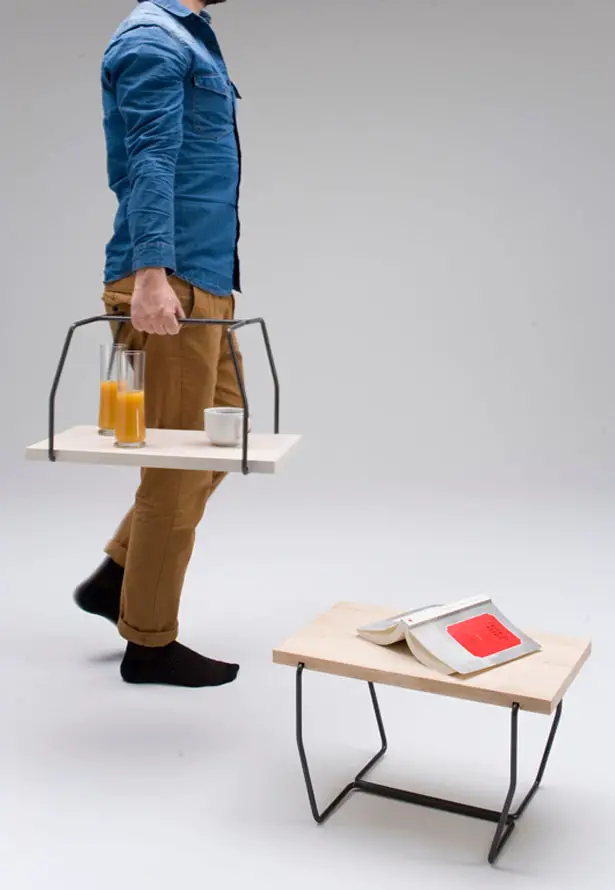 ---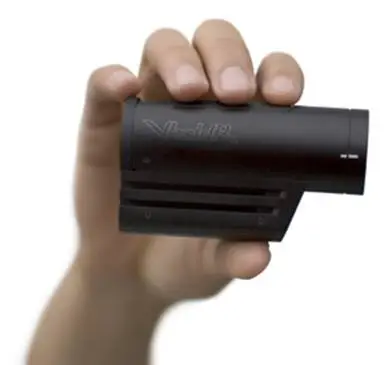 Using this palm-sized camcorder, you can attach it on your helmet to create extreme video and upload it right away on youtube. Take a look at the other picture here, its lens takes up most of its volume, and its 4.8-ounce weight and 3.7-inch length encourage you take it along. It even includes helmet-mounting hardware for those wild snowboarding and whitewater rafting sessions, as well as proprietary shake management so you can keep your clips from inducing viewer vomit sessions. With just single click, you can upload them to youtube, just use its VholdR desktop software.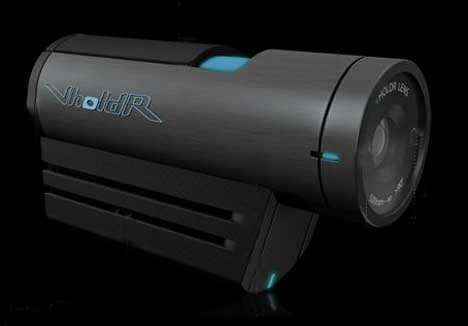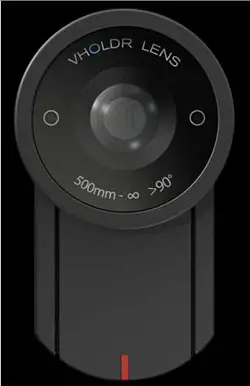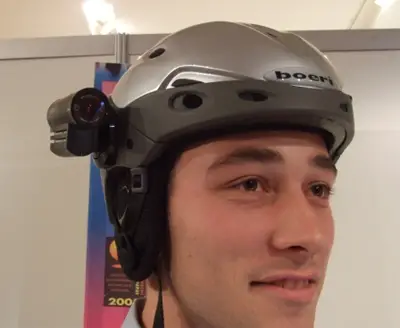 ---
Netatmo has worked together with Philippe Starck to launch its next innovative product: Netatmo Thermostat. As a company that develops consumer electronics for a better and connected lifestyle, Netatmo has come up with the idea of developing smartphone controlled device. It means you can control heating remotely and reduce any energy consumption, and with the help from Starck, this thermostat features a great balance between functionality and design. User can easily control and monitor their heating system by the touch of a button from his/her smartphone, tablet, or PC, anytime, anywhere.
Netatmo Thermostat adjusts to your life by observing your habits, it has the intelligence to know what time the day starts or when your kids get home from school, time to sleep, time when you get home from work, etc. It works by providing the most comfortable temperature to your activities while economizing energy.
Designer : Philippe Starck for Netatmo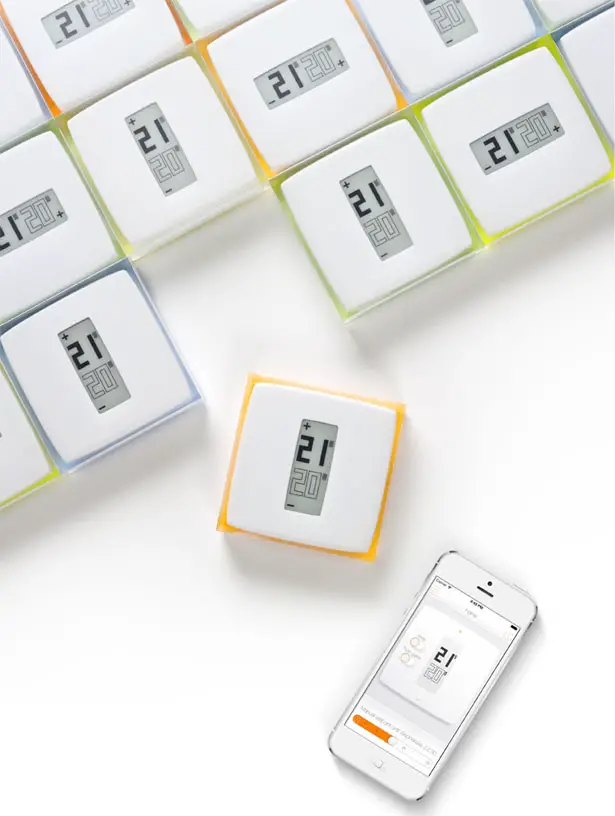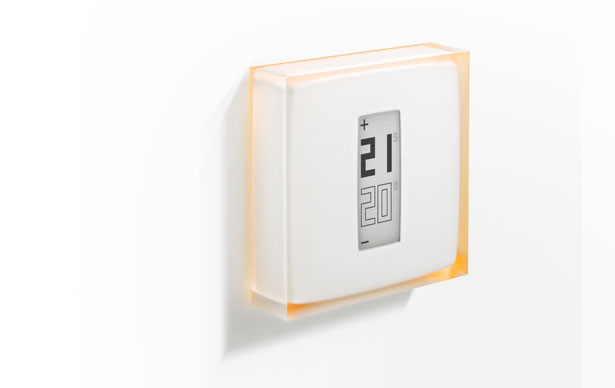 You can kiss good bye to the feeling of waking up to chilling mornings or returning home to a cold house. This device sets the temperature automatically to ensure your ultimate comfort when you are home. The smartphone app is available on the App Store and Google Play, you can download and control the heating remotely, even from your bed or the other part of the world as long as there's internet connection available. The interface of the thermostat is pretty basic, intuitive, and efficient, very user friendly.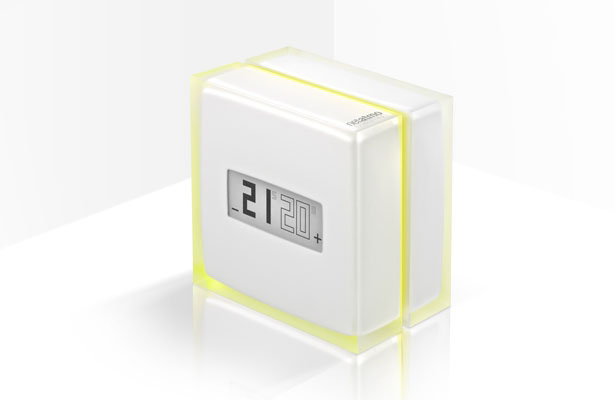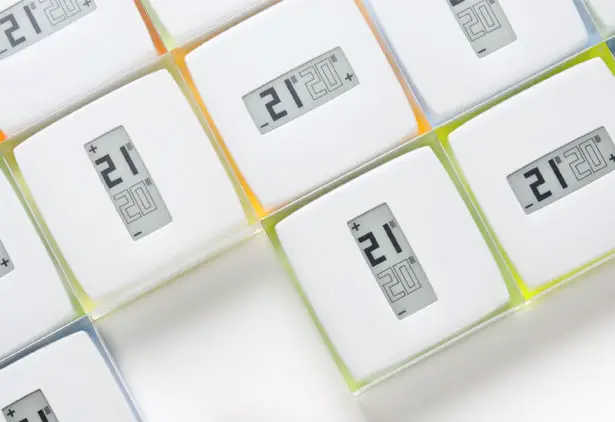 ---