A good product design doesn't necessarily have to be a complicated design, take a look at Nae juicer. The goal of this project is to give a strong identity to a simple and minimalist product. This juicer could be constructed from just one sheet of plastic; the lines of this design highlight its function. Nae juicer has been designed to look like a water lily, user can use it just like any other handheld juicer.
Designer : Thibaut Rouganne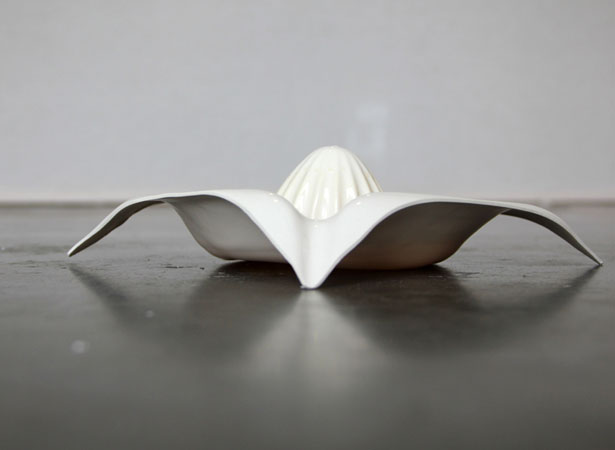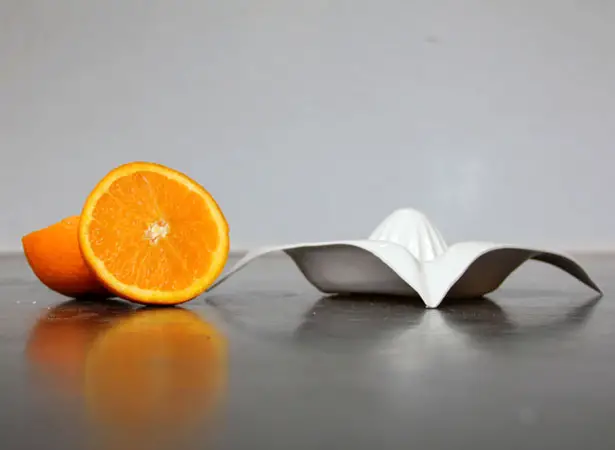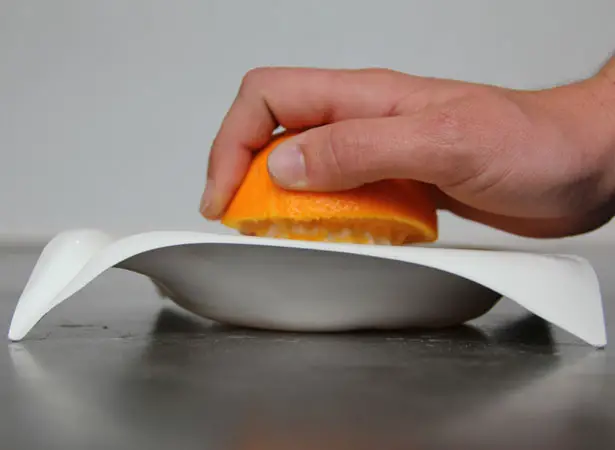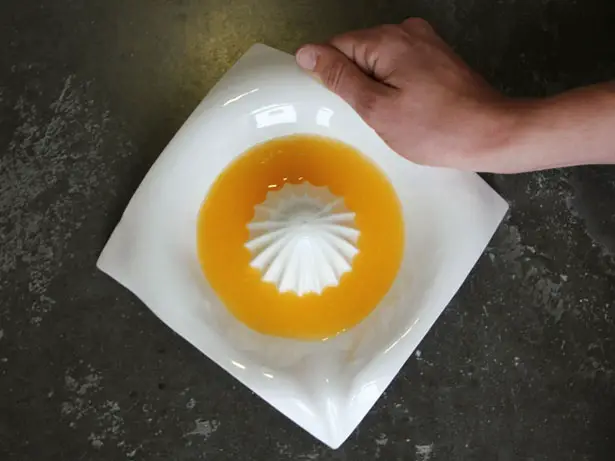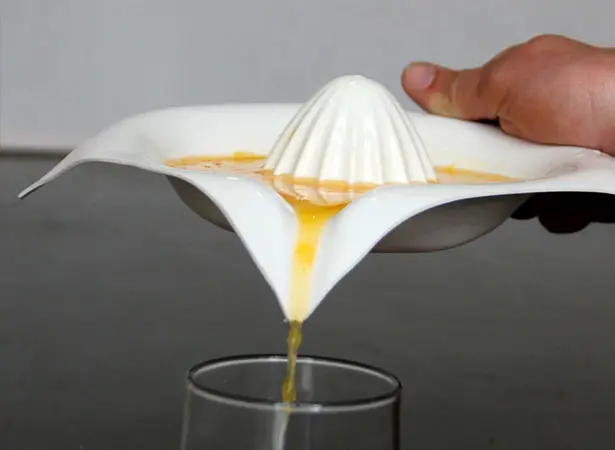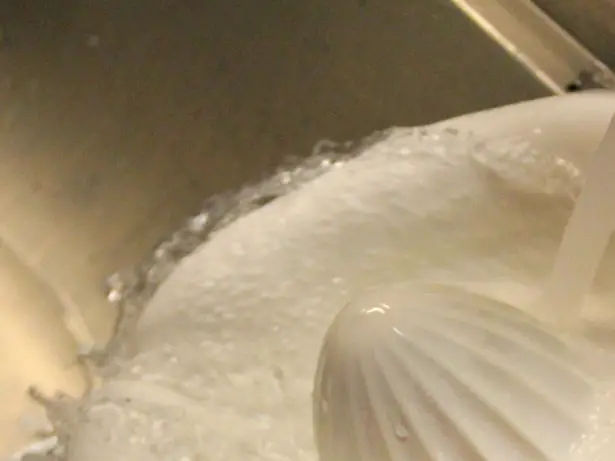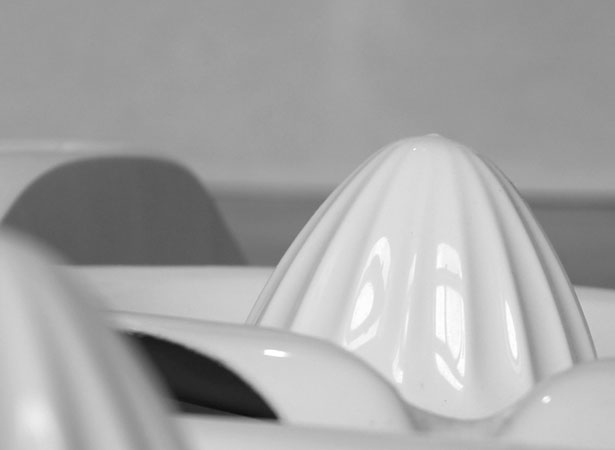 ---
Simply turn any surface into a virtual keyboard or multi-touch mouse with this cool Celluon Magic Cube Laser Projection Keyboard and Touchpad. It's a portable keyboard that emits laser projection and motion detection technology, your great companion for tablets. Connect this device via Bluetooh to your iPhone, iPad or any other Android devices, you can also use it for Windows or Mac OS computer via USB connection. Click the switch to enable Magic Cube to pair wirelessly with your mobile device, pretty amazing of what this little device can do, it's smaller than pack of cards, it fits easily into your pocket.
From : Celluon [Buy It Here]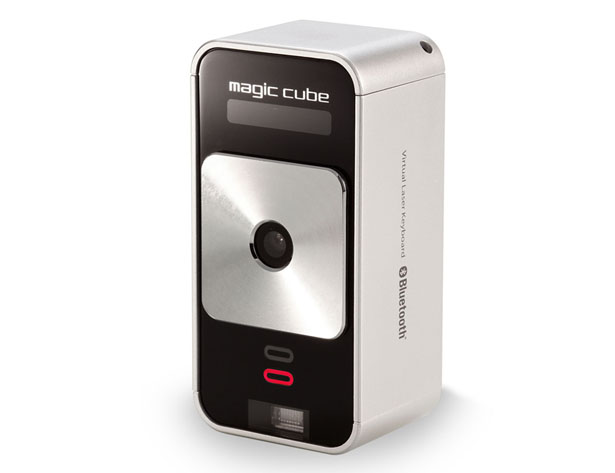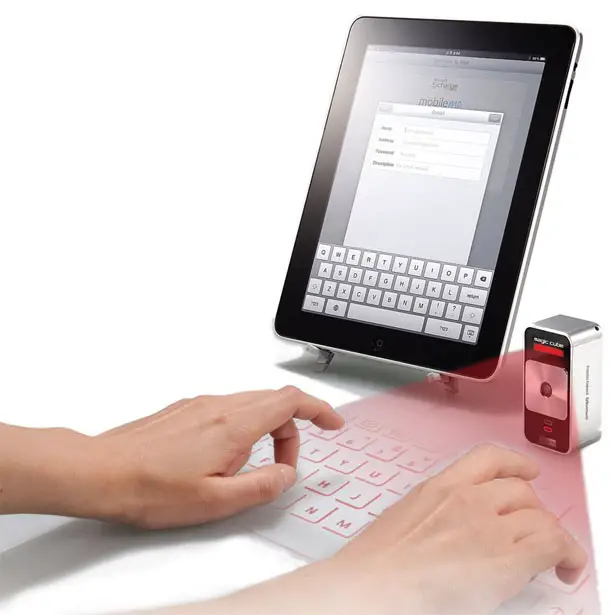 Celluon Magic Cube Laser Projection Keyboard and Touchpad runs up to 2 hours continuously when wireless; you can recharge it again via wired USB. When you get your hands on this device, you'll know how solid it feels, the installation will be as easy as advertised. It might take awhile for you to get used to type on surfaces other than keyboard, but overall, this little gadget is pretty cool and pratical. [Buy It Here]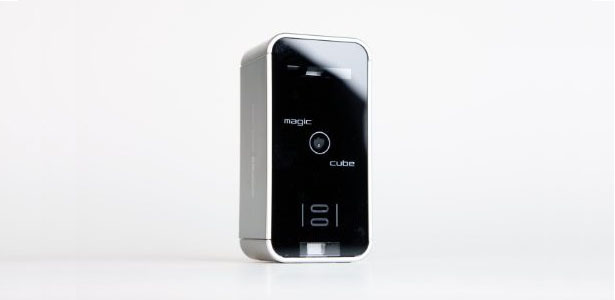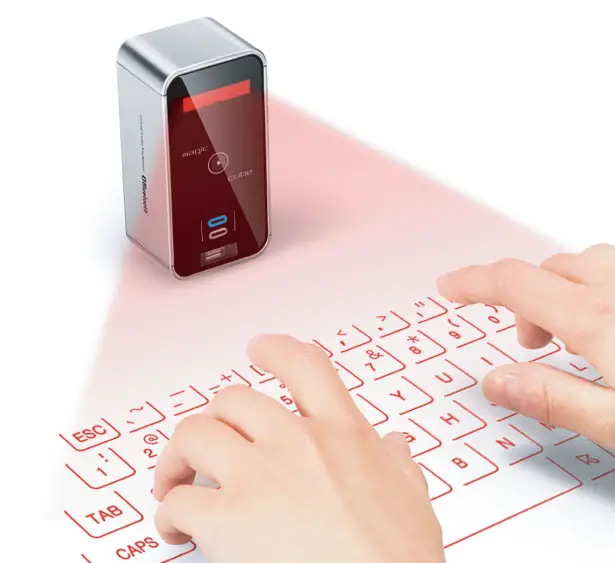 ---
If you are given a chance to stay on Moon for more than 6 months with all possible facilities, would you miss that opportunity? Of course not…check out a semi-permanent moon base designed by Experimental architecture firm "Architecture and Vision" to provide a stay for months at a time for astronauts. This base is equipped with all technical as well as necessary resources which are required to stay for 6 months. It can house up four people at a time to carry out all serious amount of research. Its design looks cool and very comfortable to stay in for months. Anyone would love to have such a house with amazing colors and style in the moon !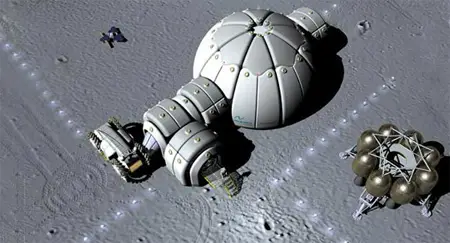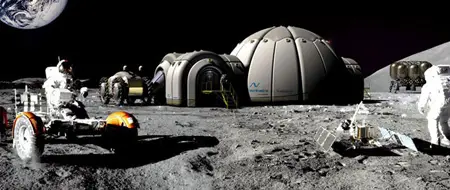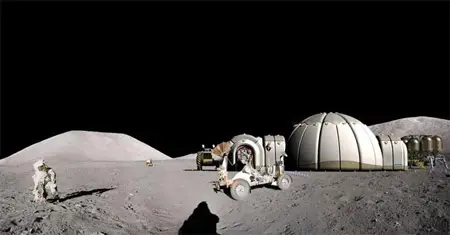 Designer : ArchitectureAndVision via io9 and Gizmodo
---