Renault Moister is a design study to create a hydrogen fuel cell vehicle for the year of 2030. We are dealing with environmental issues, as you probably aware, designers are coming up with many underground cities concept realizing the possibility for future habitats. This futuristic vehicle has been designed based on the unique form of water, yes, the same element that gives its power. Unfortunately there are not further details we can get from the designer, hopefully, we can update this again in the future.
Designer : Antonio Yang Min-Seok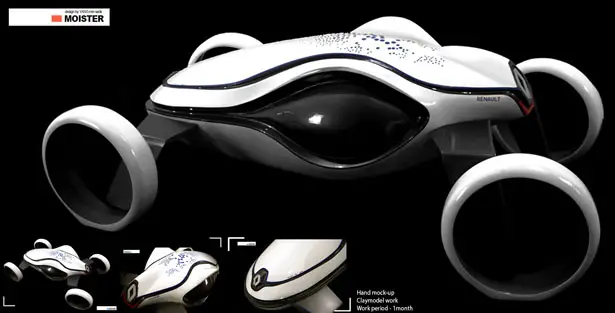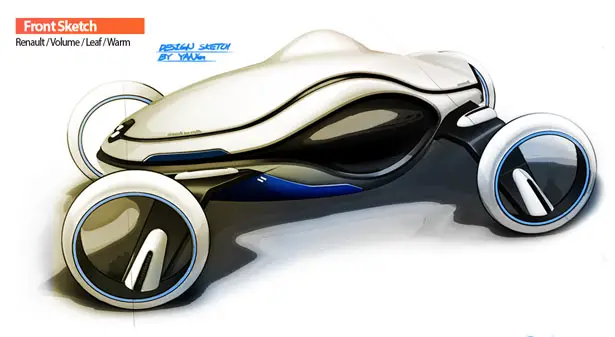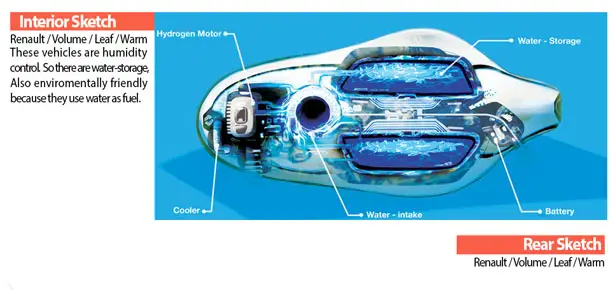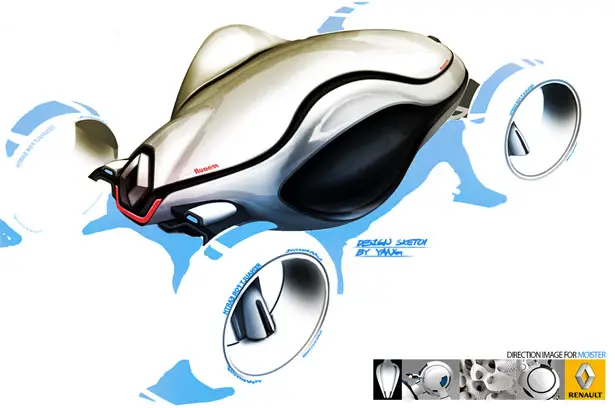 ---
The delicate combination of hi-tech carbon materials with grain bruyere wood and alluringly curved lines has made the Purisme Pipe an uncommon piece. This concept has transformed the age-old shaped conventional pipe into a hypermodern powerful design which brings ergonomics to comprehensive perfection along the way. The pipe head is designed in a unique up side down method which strands perfectly upright and when you set it down, it can manage the balance easily and effectively. Purisme pipe is not just a new method of getting pleasure from smoking; it is the ultimate comeback of a smoking pipe to the area of trend, cult and technology.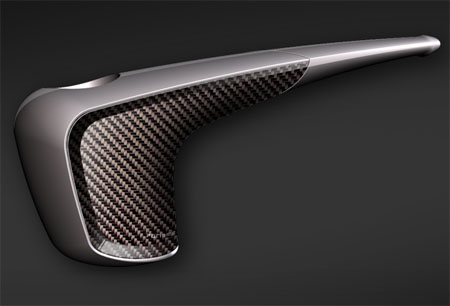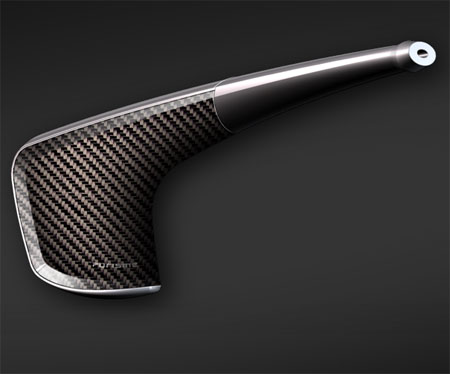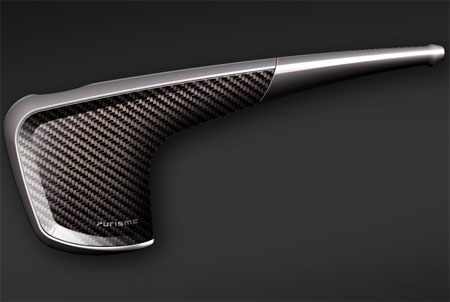 Designer : Purisme
---
The cell phone market over the years has turned out to be a segment with the least shelf life, thereby a constant process for manufacturers to come up with new models. Today cell phone is not just an instrument to make and receive calls but far beyond that. The new walkman phone Premiere 3 by KDDI for Sony Ericsson, slated for spring release is a powerhouse so to say. It features a 3″ VGA screen, auto focus camera, and a memory of 2GB and weighing a meager 113gms, and quite compact in size. The colors are quite vibrant and with video in demand feature and also remote control for walkman, it sure is a model to look out for. There's no info on pricing yet.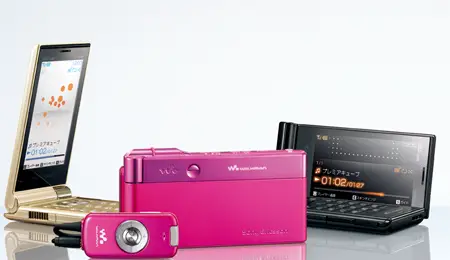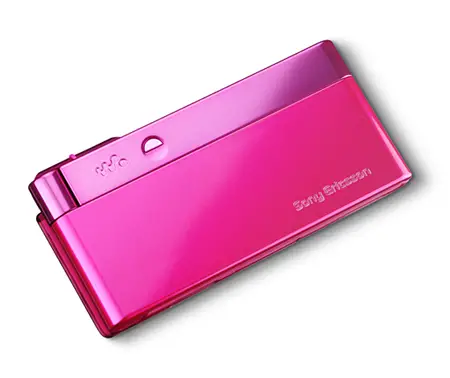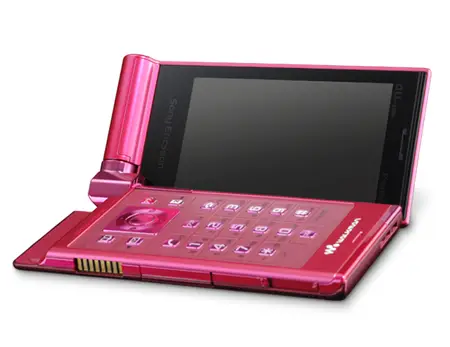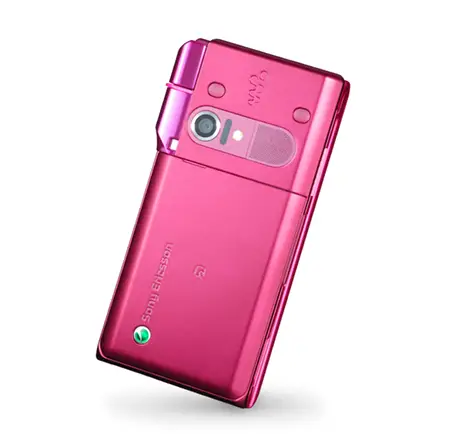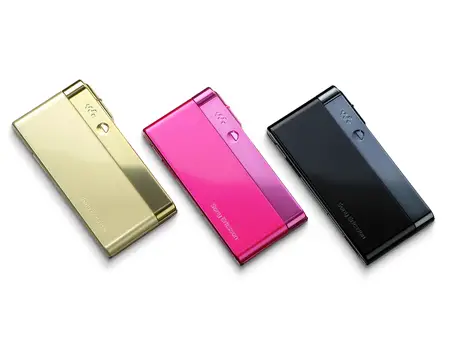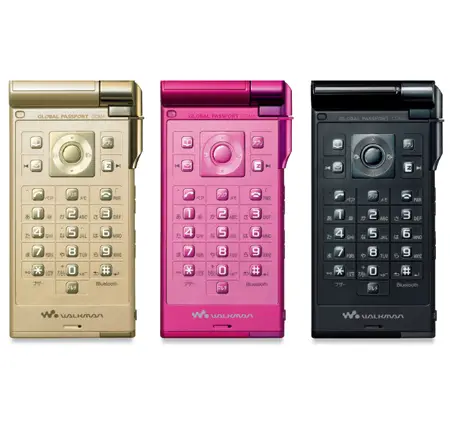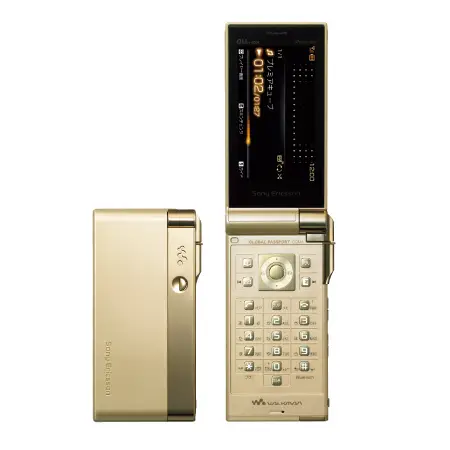 Designer : KDDI
---