Janus Halcyon 50 Motorcycle features retro stylish design, back to 1920s. Yes, it was inspired by historical motorcycles that boast simple, stylish and lightweight body that will attract new generation of both male and female riders. This bike is completed with leather saddlebags and seat, gorgeous polished aluminum tanks, hydraulic forks and hand pin-stripping. It's been designed and developed especially for men and women who want to enjoy freedom and the joy of mobility. Janus Halcyon 50 motorcycle is available for pre-order, it'll cost you $5300 to own this motorbike.
Designer : Janus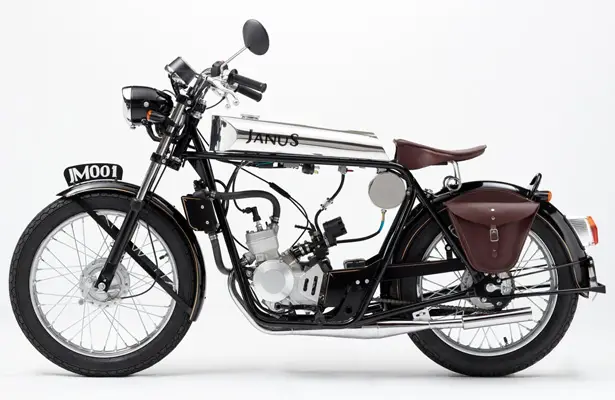 ---
XOXX Composer wants to revolutionize the way we create music. It's a music box for digital era where musicians can create digital music in visual and playful way. Over the years, music software and hardware are powerful but can be complex products to use, most of the time, they can result in confusing mental models and skewed cognitive foundations. This project aims to simply the language of rhythm, by giving you a sneak peek on how hidden digital works such as looping, sampling, or sequencing, relating to mechanical functions and physical interaction.
This digital music instrument offers a plug and play hardware and desktop app, which have been designed to allow anyone to create music from wide variety of genres. User can create disco music of the 80's, groove, hip hop, techno, and many others simply by snapping magnets in place. This music device features 8 rotating discs sound samples that can be played dynamically together at the same time.
From : Axel Bluhme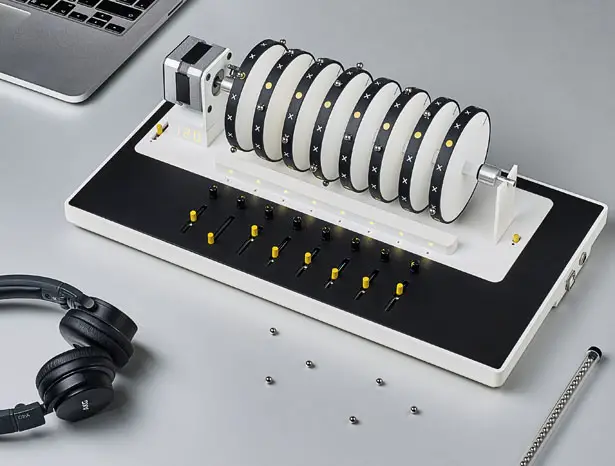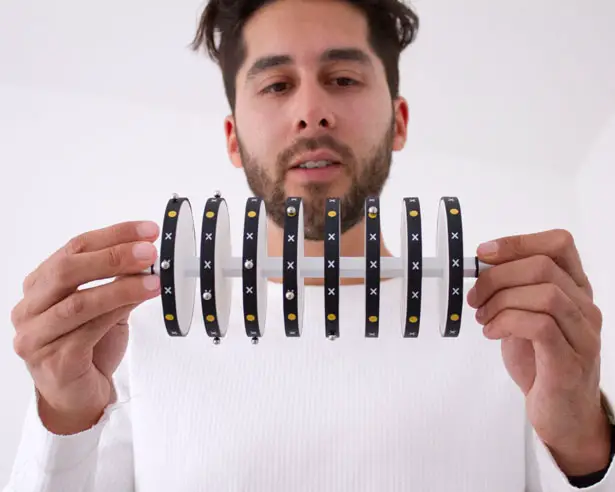 Each rotating disc of XOXX Composer is quantized into 16 steps to create many creative rhythmical patterns, combining kinetics with ability to turn the musical timelines by hand. The result is interactive and playful music creation. Below each disc, there's a physical control to adjust pitch and volume. This is like having a sketchbook for your digital music, it allows you to explore different variations of sounds and export them to MIDI and to other platform that you want. You can see, feel, and hear the discs simultaneously, allowing you to experience rhythmical understanding in much more interesting way.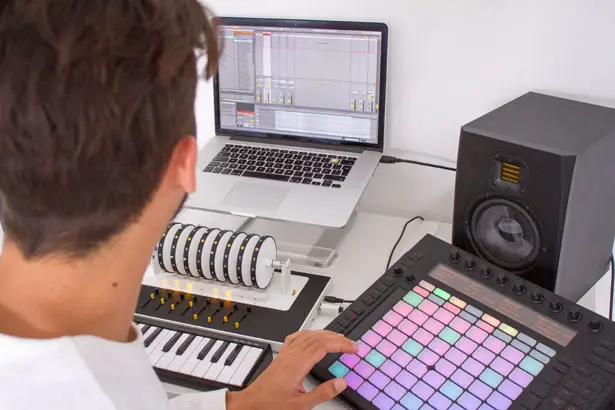 More images of XOXX Digital Music Box: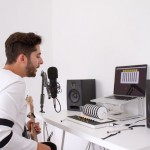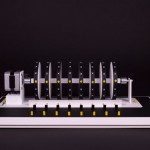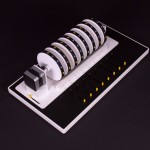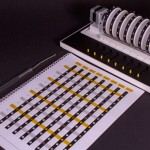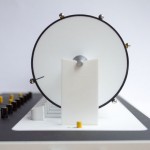 ---
Mantis motorcycle concept takes advantage of existing technology to create a more aesthetically simple design to the modern chopper style bike. The hubless wheels create a simple feeling to the bike that is continued throughout the whole design. Each piece of the bike is designed to flow together to create a bike that looks fast and sharp, even when the bike isn't moving. Well, what do you think? We are still curious with the hubless wheels design, is it really possible ? Let's see if this motorcycle ever goes into production.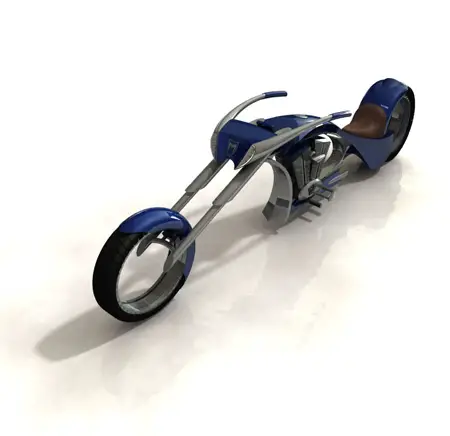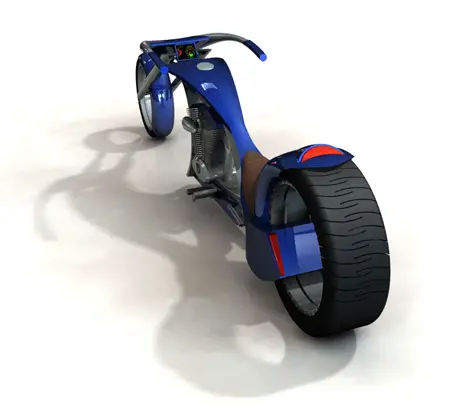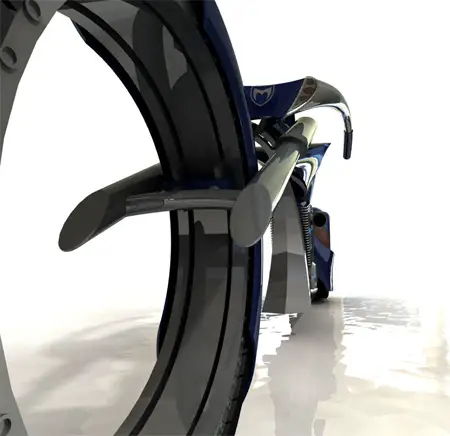 Designer : Michael Hansen
---