Novague eco car concept is an environmentally friendly vehicle based on the characteristics of old Czech Laurin & Klement, a pre-war car manufacturer. As you can see here the retro design of Novague Eco car highlights the characteristics of this pioneering brand, a green car that emerges out of the elements of pre-war cars.
This car boats innovative and high-tech system where individual parts such as tube car frame, narrow wheels, half-hood body, or exterior construction are all constructed by keeping our environment in mind. The main goal is to create the most ecological vehicle for modern lifestyle.
Designer : Novague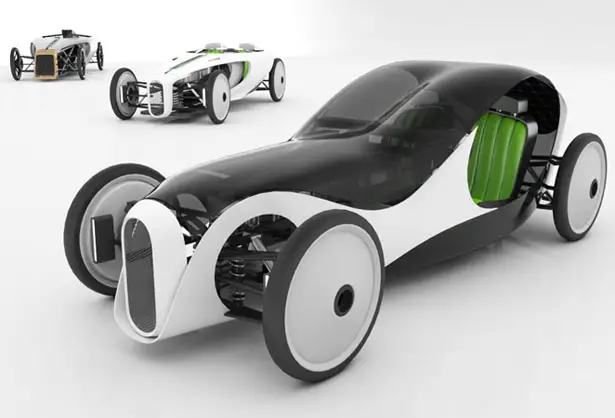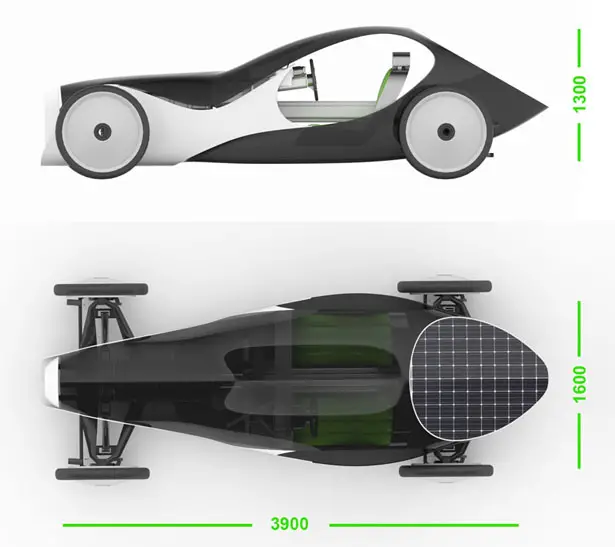 The batteries are located at the front part of the car, under the tilting front lid that functions as the door to be exact. One time charge of the batteries allow you to drive this green car up to 500km. Inspired by F1 technology, this car uses lattice truss frame from chromium-molybdenum steel for the front part which is fixed to the carbon frame with inside honeycomb upfront. In order to eliminate the weight of mechanical connections, Novague eco car concept utilizes an electronic 4×4 with stabilization system. Together, double-wishbone front axel, a push rod suspension, uni-ball bearings, and impact dampers are able to change ground clearance according to the current terrain.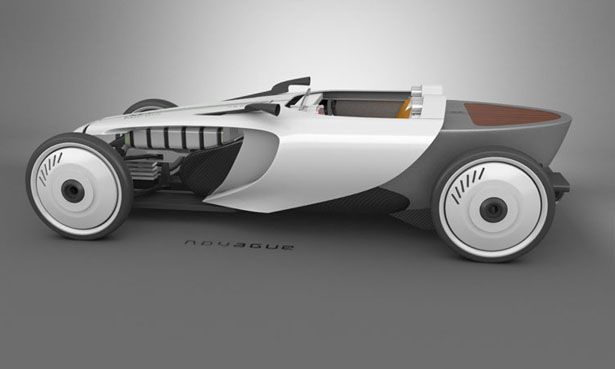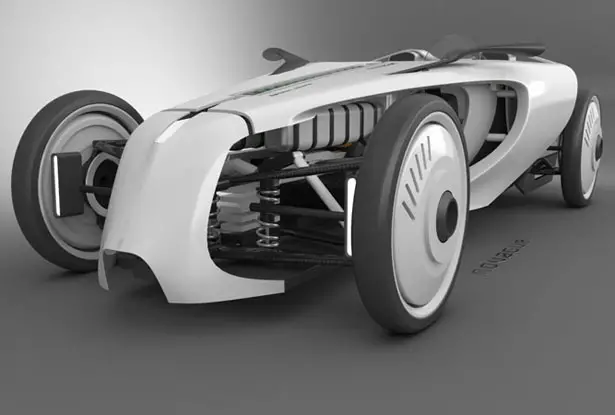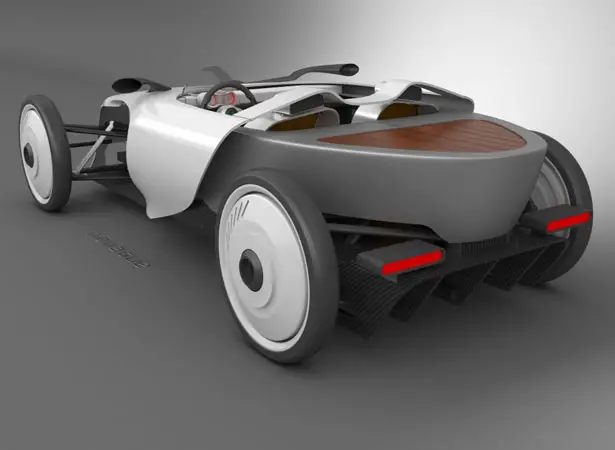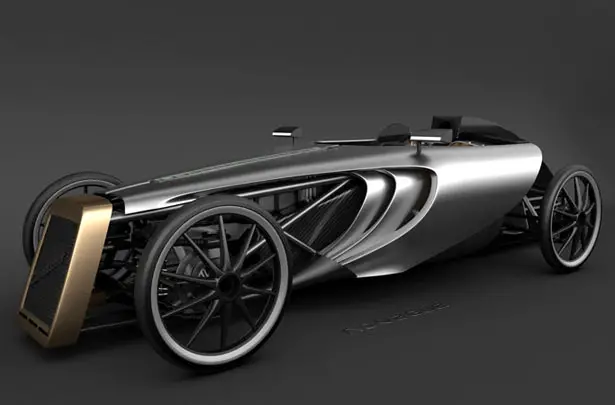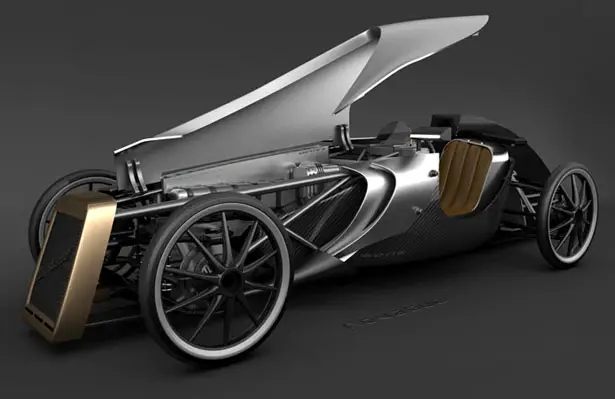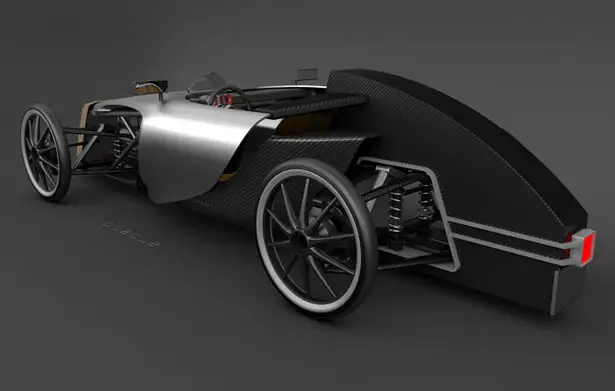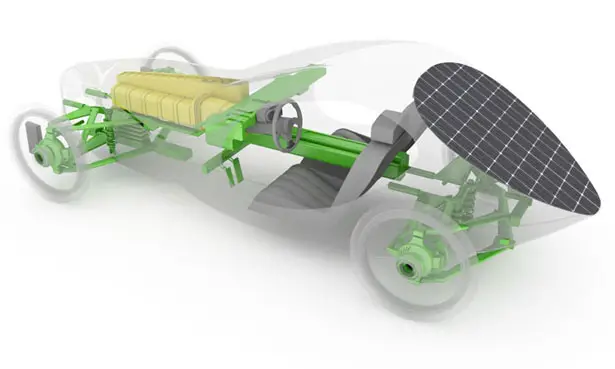 ---
In this digital world, we are turning more and more to the internet to find great recipes. But the question is, how to bring those recipes into the Kitchen ? Of course, you can take your laptop into your kitchen, but there won't be any safe place to put it. Or you can print out the recipes and hopefully the water spills won't make them sticky. Noah Balmer saw this problem and create a simple and genius concept, the Kitchen Sync. Kitchen Sync is a digital cookbook concept which perfect to meet the demand of replacing the conventional cookbook into a new generation of digital world. Finding your recipes online won't be a problem for this device with its wireless internet connection, buy products, read cooking tips, no more sticky papers and dirty laptop.
This brilliant kitchen sync concept has won a prestigious International Housewares Association design award, hopefully this digital cookbook can continue into real production.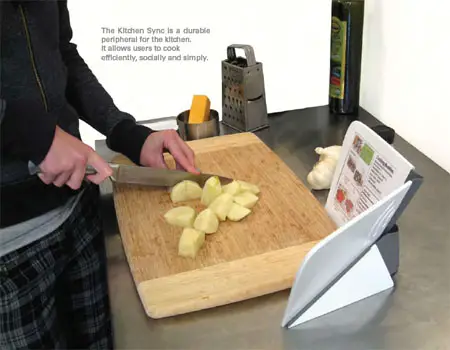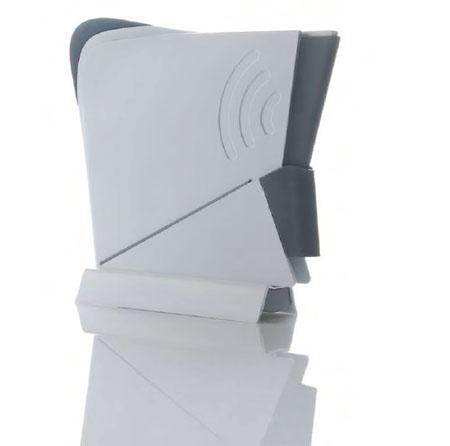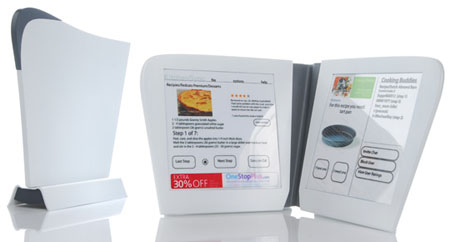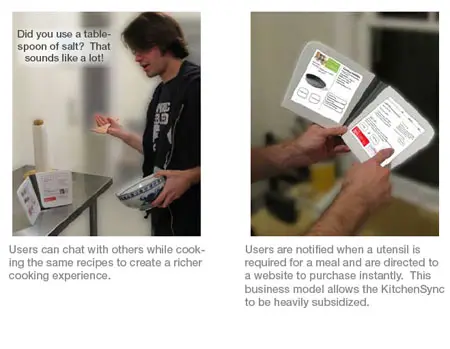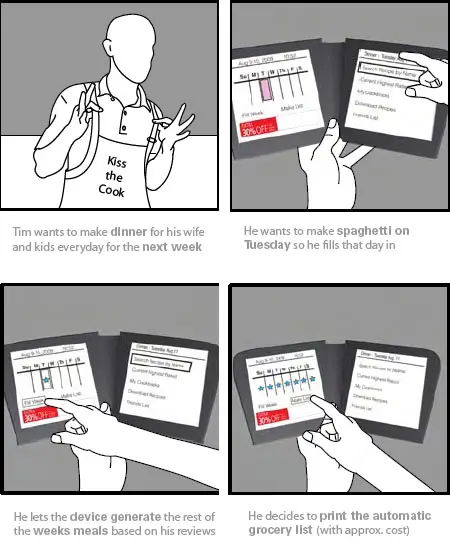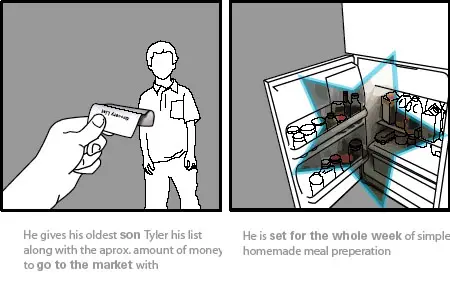 Designer : Noah Balmer via TheKitchn
---
The medical health care products for home consumers are now growing and more effective for everyday life. Using the new advances in small particle nano technology to inhale into lung and monitoring the metered dose to delivery a specific amount. Flow is a medical gadget that focuses on the asthmatic who have both chronic conditions and asthma attack. Including bio-sensor for testing the air quality and records an allergens of each individual asthmatic.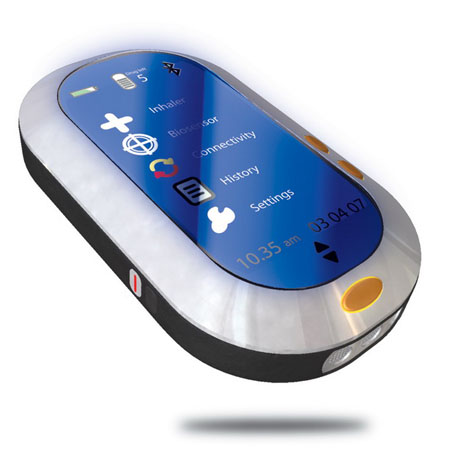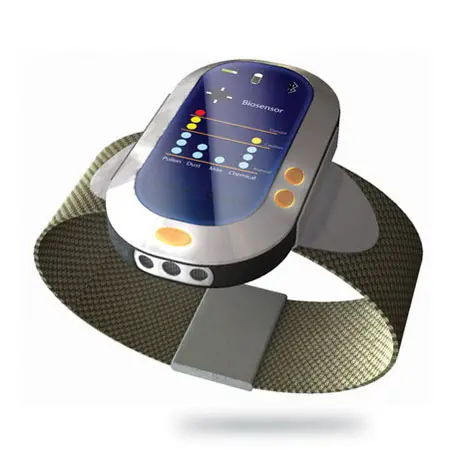 Designer : Napa Pisutha-Arnond
---