Freeride is a trike that has been designed to children with special needs in order to develop their balance skills. This special trike can be used in 3 different ways:
1. User can be pushed by a parent or guardian to begin with. For first timer, user needs help to move the trike, the "lean-to-turn" technology is integrated onto the push bar, in this way, a parent or guardian can also control the steering when pushing. But this doesn't mean the user doesn't feel anything, because every time the pusher controls the trike, user can also feel the balance shift. The back axle features grips for the pusher to hop on board and enjoy the ride with user.
2. After the user gets used to with Freeride, it's time to let him or her control the steering. Parent or guardian will still need to push the trike but this time, the user can start to test their balance skills.
3. The final stage here requires user to start kicking to push in addition learning to turn. It helps to further user's balance skills and creates a sense of accomplishment and independence.
Designer : Alex Dorman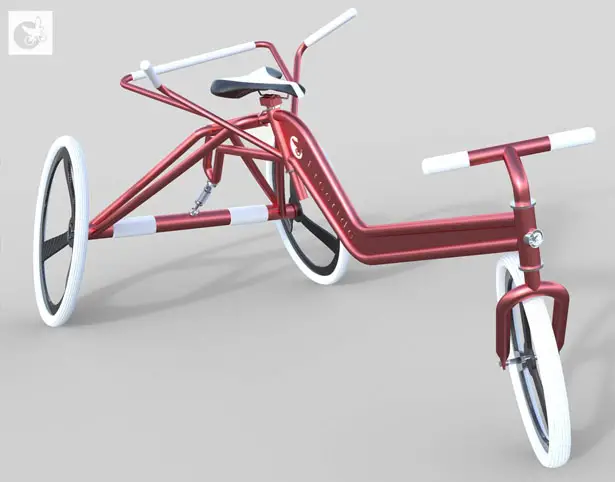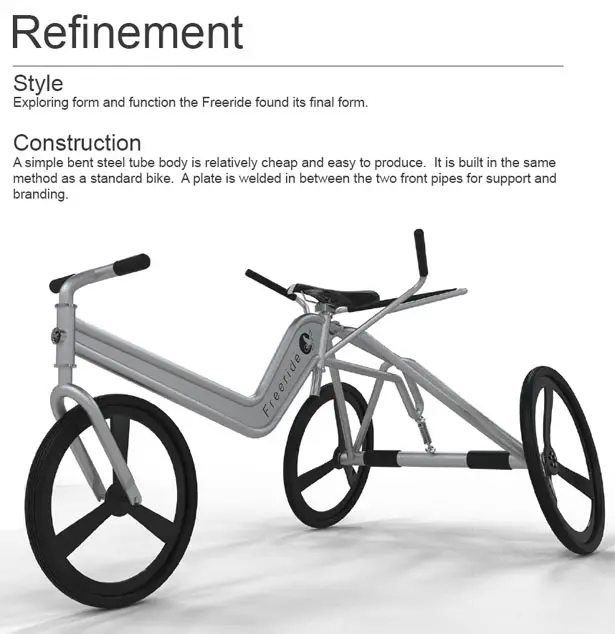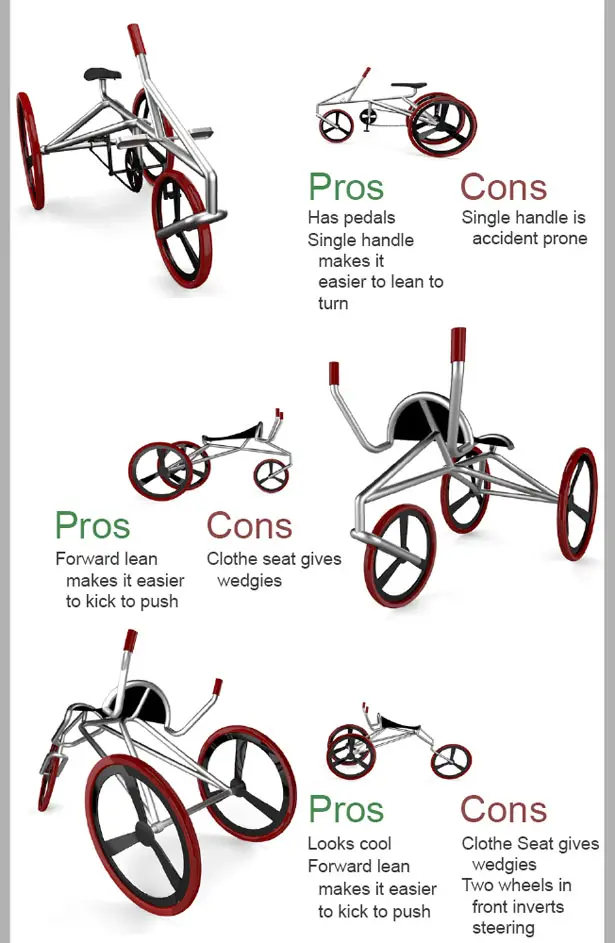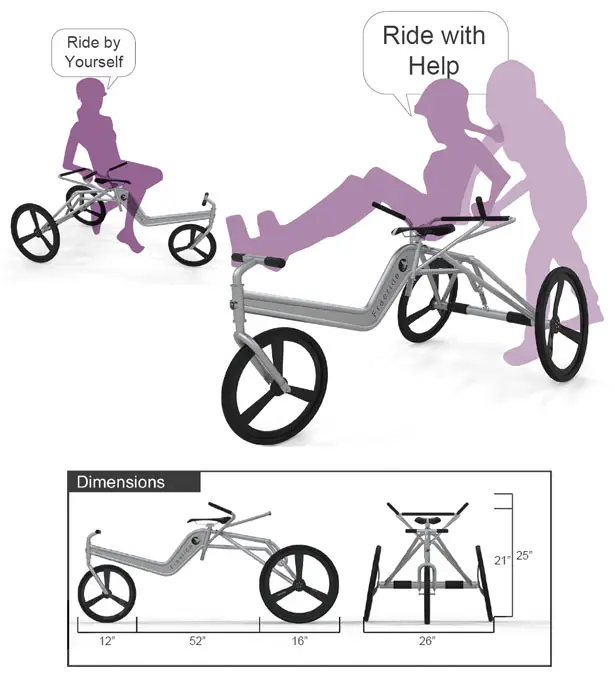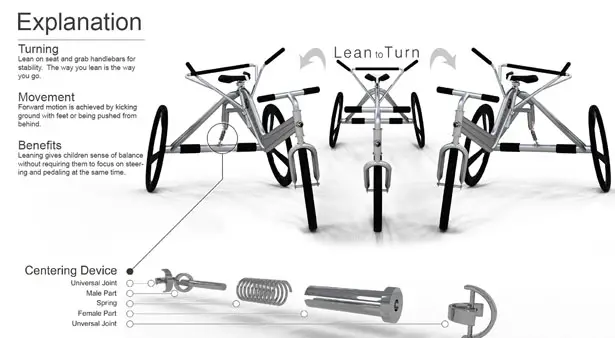 Click above image for bigger view
---
The project named termed as "Vestel Assist" was undertaken by Begum Tomruk in collaboration with Vestel Electronics and Mimar Sinan Fine Arts University Department of Industrial Product Design to create an extra ordinary kitchen control system. The project includes smart kitchen systems and appliances. Every part of the system is connected to each other, together, they create a kitchen centered home.
"Vestel Assist" is prototyped by Vestel Electronics and chosen to be shown in International Consumer Electronics Fair, IFA Berlin 2011.
Designer : Begüm Tomruk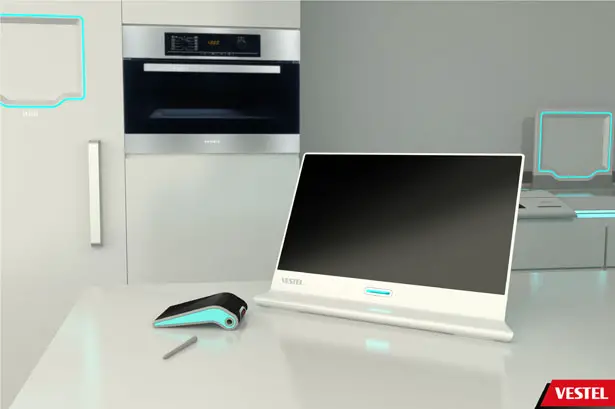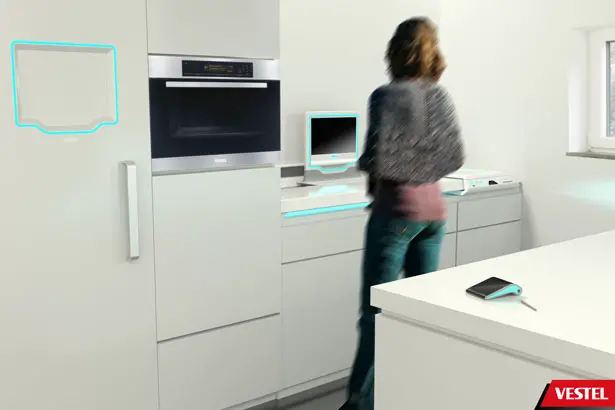 The main goal is pretty clear here, the designer has to create a kitchen centered home with smart kitchen appliances and systems connected to each other. The connections are made so that all these appliances can communicate to one another for which customizable product family, specialized kitchen counter and built-in kitchen appliances need to be designed.
Perfect kitchen for a serious cook or a total newbie, this device gives you variety of food information, from recipes, imaging, sharing, communication and audio system. It blends different technologies to work together in harmony. The main device of Vestel Asist is the big touch screen where you can control everything from there. It stays fixed on its charging panel, thank you to magnets which are hidden under the surface.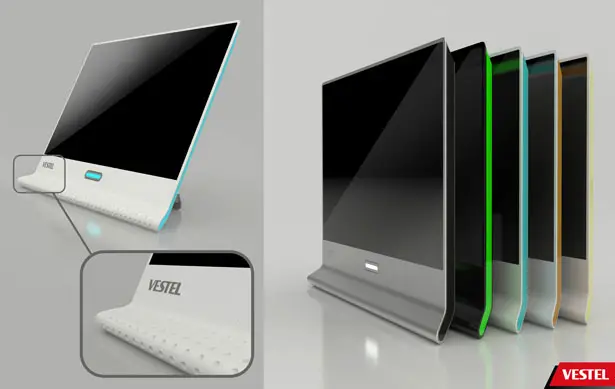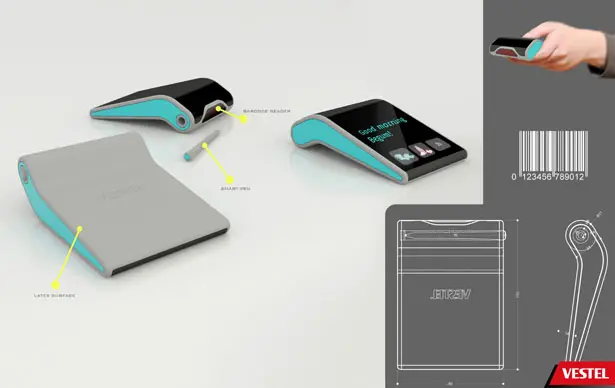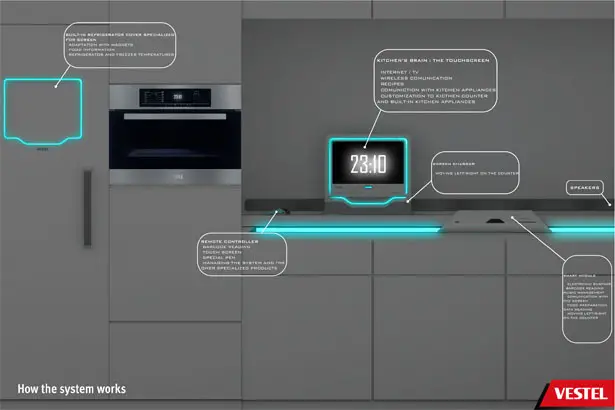 Click above image for bigger view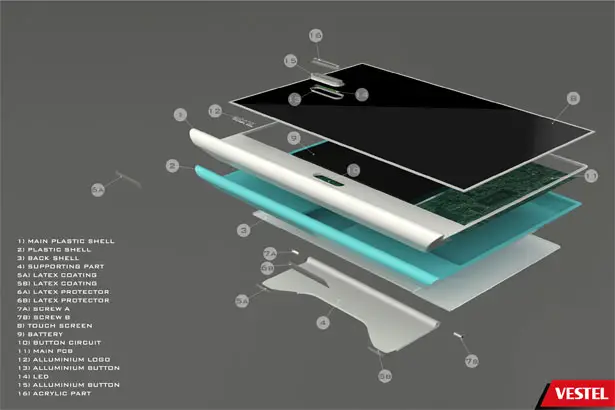 Click above image for bigger view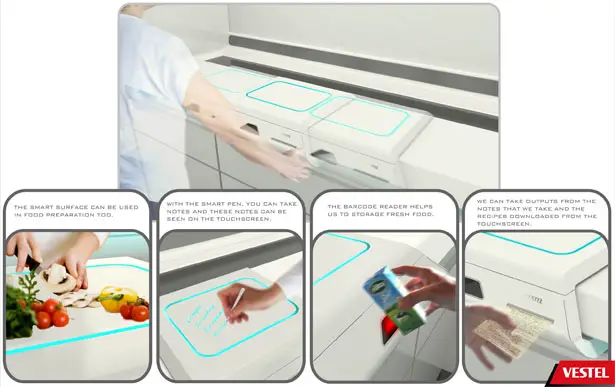 Click above image for bigger view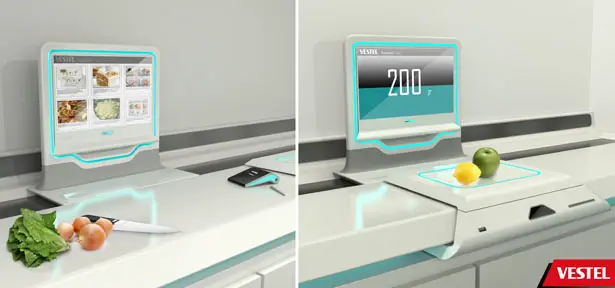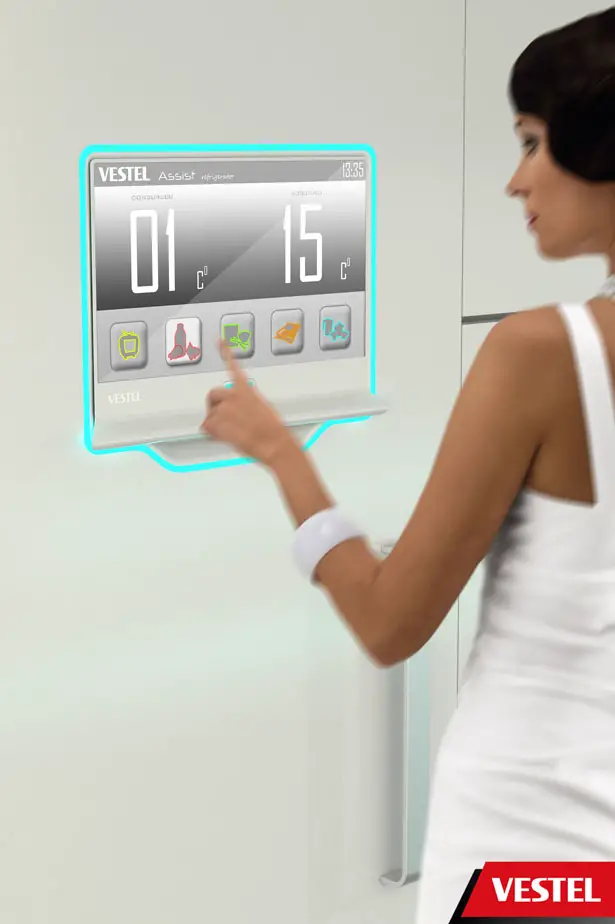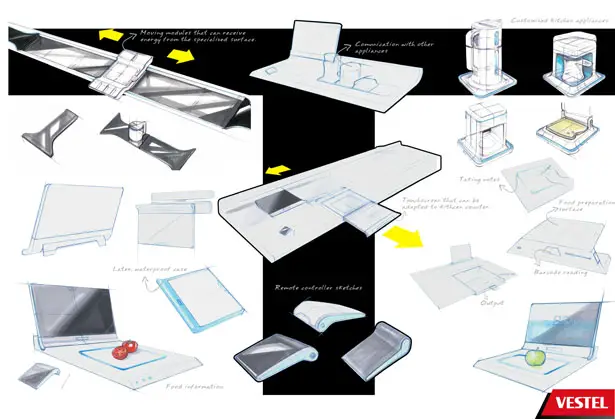 Tuvie has received "Vestel Assist Kitchen System" project from our 'Submit A Design' feature, where we welcome our readers to submit their design/concept for publication.
---
Link urban scooter system is a modular transportation solution that you can retrofit with the present Streetscape Smart Poles. Anton Grimes has designed this superb concept electronic scooter and will be available for hire from a hub to ride to the preferred destination. After reaching there, users have to return it to another hub for recharging. Grimes have used the existing light poles to reduce the expenses of the unit and offers strong anchors that are able to carry both power and telecommunications to the hub. The main goal of the design is to reduce cars in the CBD as per Sydney 2030 plan and make a more pedestrian city.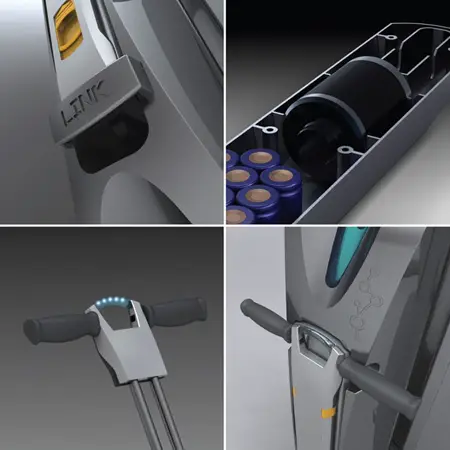 Anton says :
"With increasing demand on an already over-stretched transport infrastructure it makes sense to shift the way that we move, by taking up less space per individual while in transit. The energy required to move the individual is also greatly reduced by reducing the size and weight of the vehicle.
The device also removes direct emissions away from the city and with the addition of environmentally sustainable power generation off-site, the device has the potential to have no net emissions."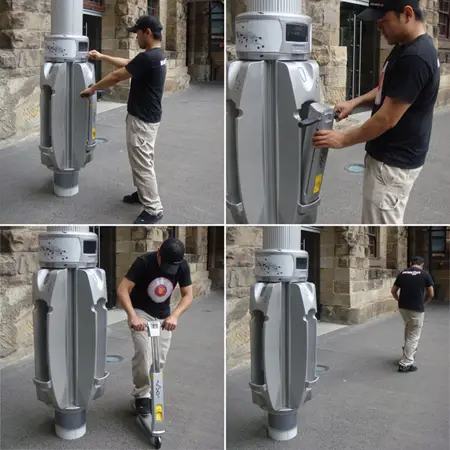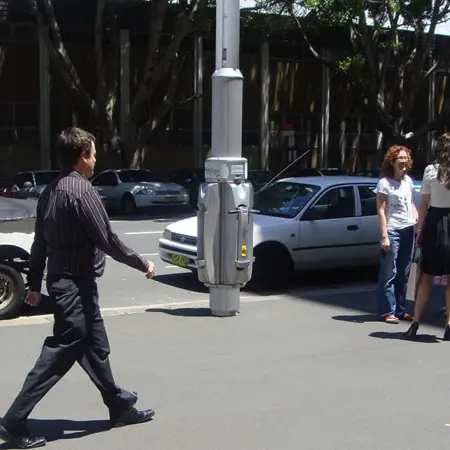 Designer : Anton Grimes
---