Here comes the new Lavender cell phone design as the symbol of beauty and stylishness. The design offers a clean look and simplicity because the front of the device is accompanied only by the speaker and the home button. The back side of Lavender phone looks like a perfume bottle with specification labels and feminine design concept. There are a variety of accessories incorporated with this innovative device such as USB connector with magic latch system and perfume dispenser with refillable facility etc. The lights on this graceful cellphone pulsate when used in a dark location.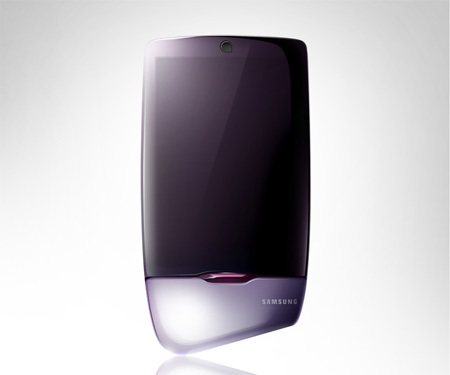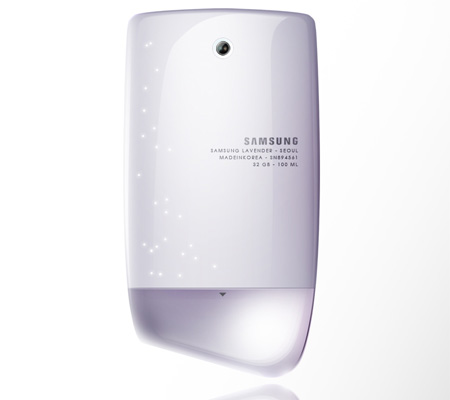 The aroma of lavender is a universal symbol of beauty and elegance. The Samsung Lavender is the translation of this beauty into a physical form. Therefore, the design of the Lavender can be enjoyed by anyone, just like the perfume of Lavender.
The lines of the device are clean, fluid and wrap the device in harmony. The design displays ideal proportions and simplicity. This form is wrapped in a deep violet color, showing notes of warm pink. The "home" button is crafted in a ruby color, and like a gem, wonderfully sparkles light.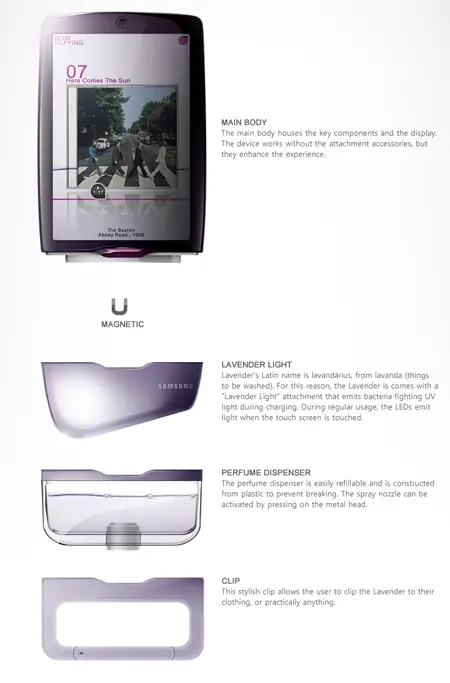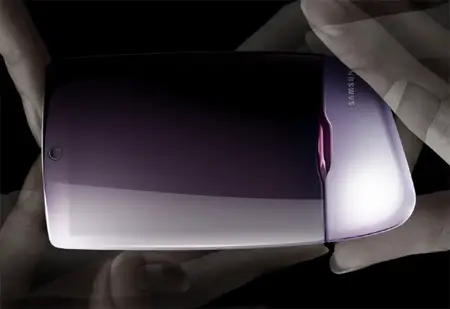 Designer : Andrew Kim via ProductDesignForums
---
E-paper makes a flexible display that consumes power only when updated. The design is inspired by a regular tourist map where you get good overview, good level of detail, and quick access combined with the advantages of GPS navigation. Store your images from your digital camera on the internal drive and sync them to the GPS log. Now you can see exactly where your photos were taken. Share this information directly by using WiFi or piggyback your phone with Bluetooth.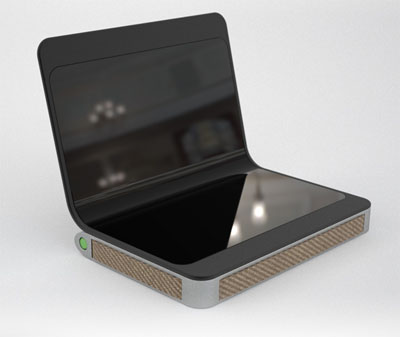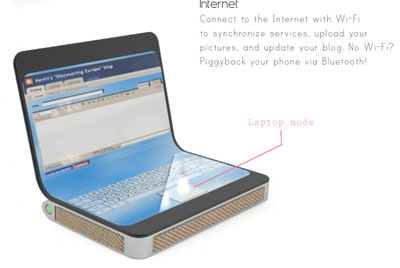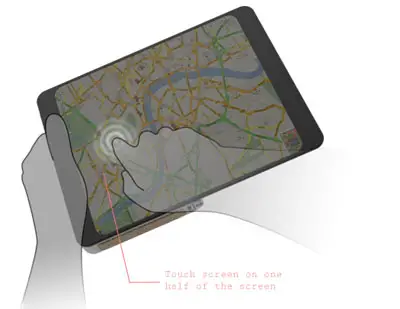 Designer : Nikita Golovlev
---
Who does not want to eat healthy and fresh food? Now there is no need to waste time on cooking because this "Steamer" designed by Roland Cernat will prepare your meal within minutes. It is a healthy preparation method for rice, vegetables, meat, fish and spaghetti etc. The best part is that the amount of water used is very low as compared to boiling. The goal of Roland Cernat focuses on a beautiful quote, "Save Water and Prepare Healthy". For all those health conscious people, this concept is perfect because it focus on health and ecological factors.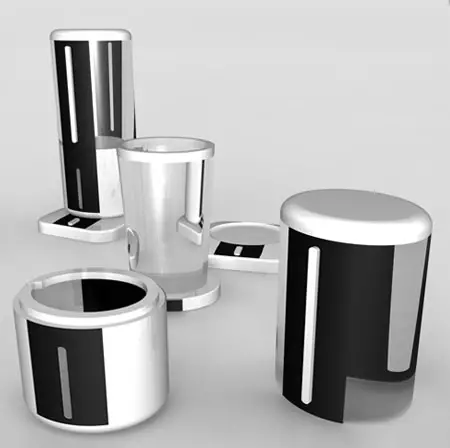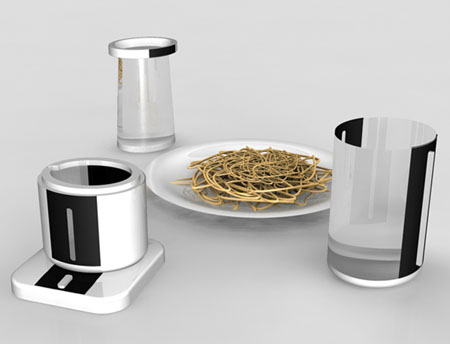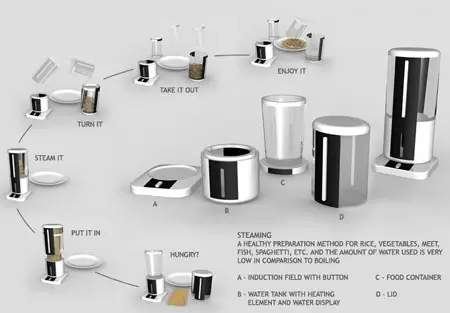 Designer : Roland Cernat
---