The latest lighting concepts are giving the old-fashioned bulb a run for its money. Whether it's in the home, office, or public spaces, the lighting concepts of the future are able to interact with us and perform a number of multidimensional tasks. Lighting is one of the first areas where the internet of things is really going to make a difference, allowing for new gadgets that not only illuminate a room or space, but also connect to a wider network to perform additional tasks. Here are a few examples of the new, brightly lit future of lighting.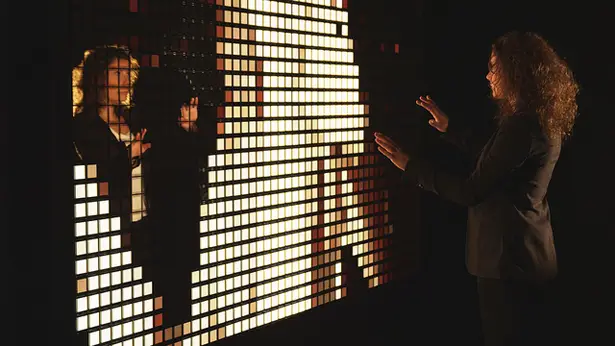 Philips OLED concepts
One company hard at work on the future of connected lighting is Philips. At the recent Euroluce International Lighting Fair in Milan, Philips premiered new OLED-based concepts. These are designed to be fully interactive, ideal for both commercial and consumer use. They are energy efficient and capable of interacting with human gestures. They can be dimmed or changed with the wave of a hand, cast shadows, create mirrored reflections, or adjust themselves to change energy. The Philips Hue is another example of a new, smart lighting concept. Hue LED bulbs can sync with your television program for an ambient lighting experience.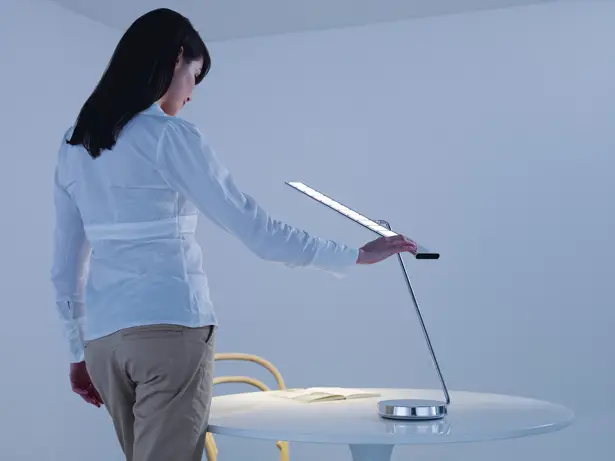 Siemens Streetlight-mounted radar
Siemens has also jumped aboard the connected lighting bandwagon, developing a system that can be used to curb illegal parking. Streetlights connected to the internet are capable of alerting drivers via a mobile app regarding where the closest parking spot is available.
The Flir Traficam
The Flir Traficam is another streetlight-mounted technology used in cities like Moscow to monitor traffic flow and sort out blockages. Cameras and sensors are placed in the streetlights to communicate with traffic lights, enabling a smart, connected system that can halt or move along traffic as needed to make it run more smoothly.
Nest Protect
One of the most successful products in the internet of things thus far, the Nest Protect is part of a smart home. The gadget can help improve home security, and is capable of interacting with the Philips Hue to alert residents of emergencies. If the Nest connected alarm is set off by smoke, the Hue will turn the lights on to wake you up. The lights can also flash if an intruder is sensed by the Nest.
Additional Possibilities
The big-name companies like Nokia Networks are hard at work on designing new uses for the internet of things, so we can expect to see even more applications for the humble lighting source. In addition to the examples listed above, lighting could be used to monitor air quality. For example, street lights could be outfitted with sensors to measure ambient air quality and reporting particles to a central network. Wireless lighting is already being used at Newark Airport to monitor foot and vehicle traffic, noting unusual patterns and aiding with security. Connected lighting could be used within a smart home or commercial site, monitoring installations for any faults or deterioration of quality, so that you can perform maintenance more efficiently.
At the moment, less than 1% of our street lights across the world are connected, but as the internet of things continues to grow and digital lighting gets smarter, we'll see this number change. Lighting will become multifunctional and smarter than ever, going far beyond basic illumination.
---
A Corner Light that looks really gorgeous and artistic, it can be the center of attraction even though it is located at the corner. The light is very welcoming, especially with the extra place where you can place your keys or phone, and any other small stuff. Angelika Seeschaaf, a German designer, is giving underused location a new function with beautiful sculptured-like light in stainless steel with touch sensitive light switch.
Designer : Angelika Seeschaaf Veres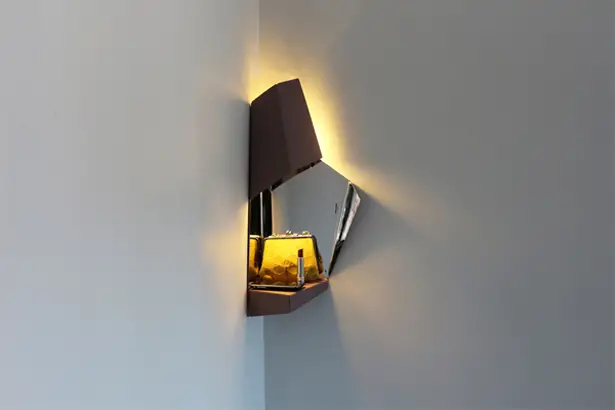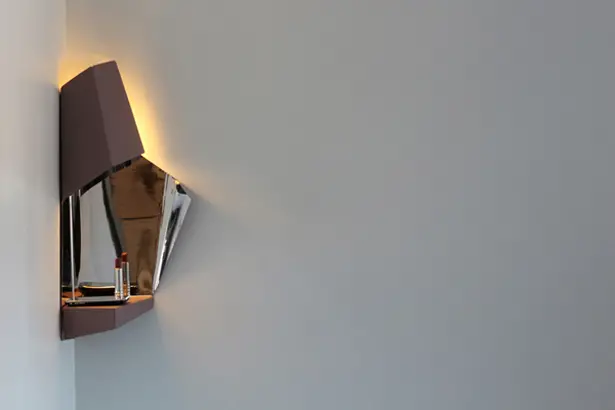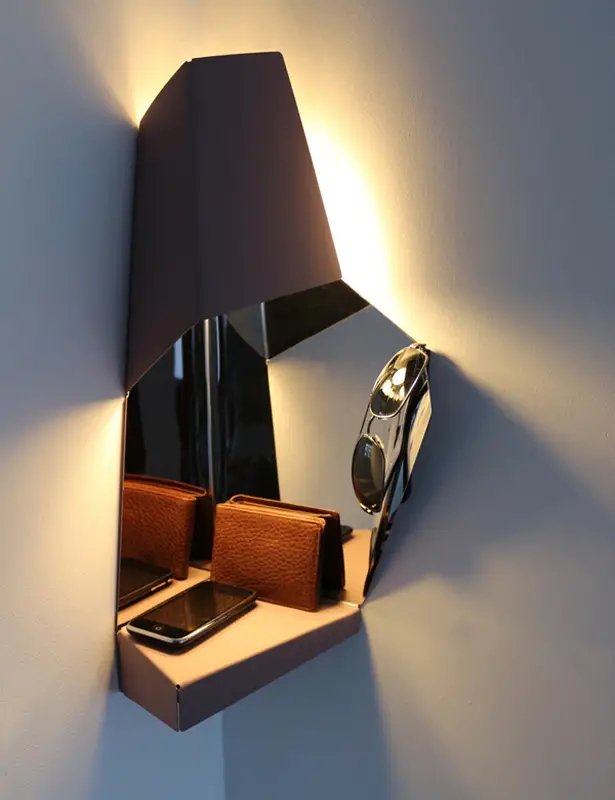 ---
It's really depressing when users look at their conventional wired desk phones when they are as smart as using the latest iPhone as their key communication device. The innovative desk phone dock eliminates the need of traditional desk phone by integrating the iPhone with the dock, making it stylish enough to meet the iPhone user's dignity. Moreover, the desk phone dock will enable the users to get rid of several phones and their hectic wires on their desk by simplifying the entire communication system with ultimate convenience. No more missed calls when you are not in office, neither any effort will require managing answering machine messages. This phone dock can house any version of iPhone, with or without case and features a reed switch that makes it easy to switch from speaker phone to handset mode and vice versa. No need to worry about charging the battery anymore, the phone dock will keep the iPhone fully charged via the integrated adapter box while using either of them.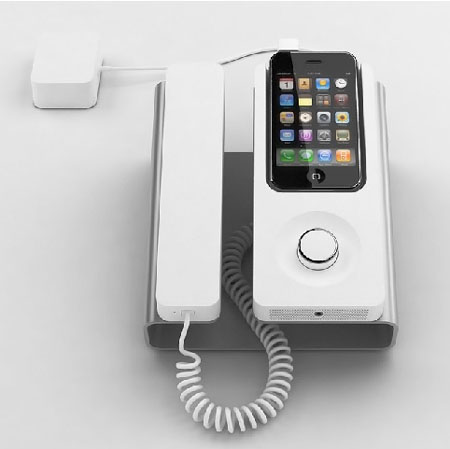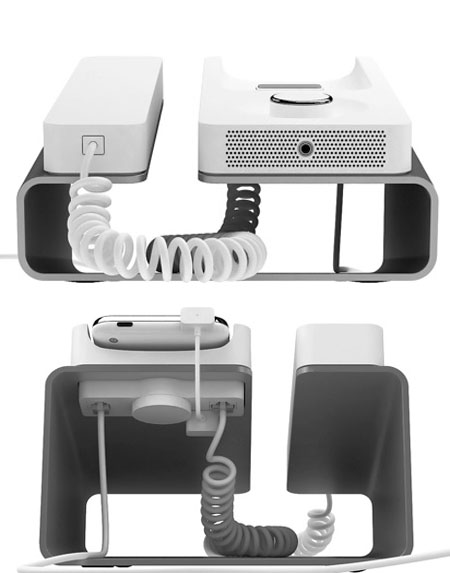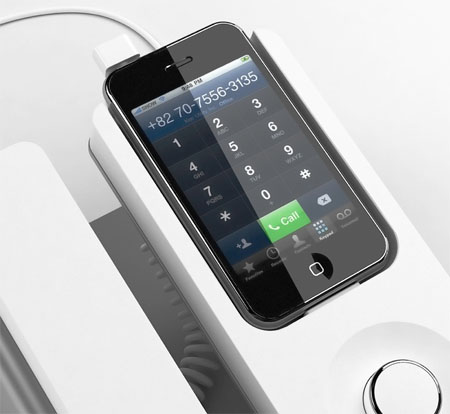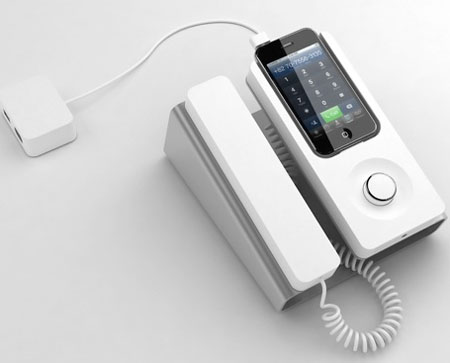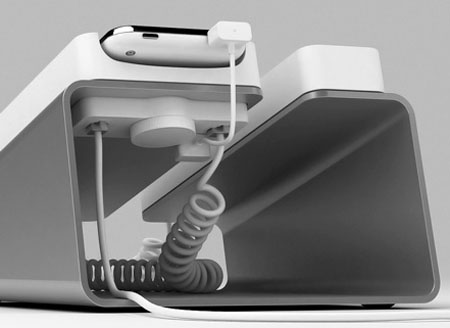 Designer : Desk Phone Dock
---