In the 21 century people are still cleaning the street with basic tools: broom, scoop and can. It's hard and clumsy, but still very important for the people and quality of city life. The main problems of street cleaning are : the use of broom and scoop at the same time, transference of the garbage from the scoop to the cart can, lack of space for personal bag or other tools, most cleaning carts have poor image.
Zvulun – street cleaning cart with scoop device in front of the cart and cylindrical can between 2 big wheels. The cart makes the work more comfortable, fast and effective. The broom is installed in the static side of the wheel. The cart is supplied with a big cell for personal needs. Design of the cart was inspirited by hi-tech style and ancient transport. The frame of the cart is made of iron. A can, scoop and the cell was made of recycled plastic injection. The wheels are filled with silicone rubber.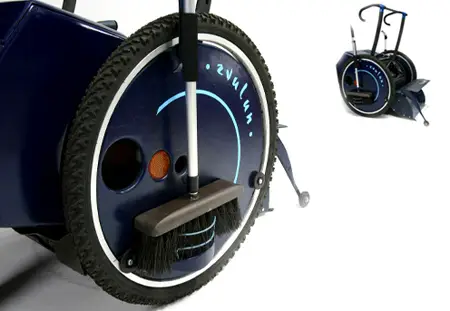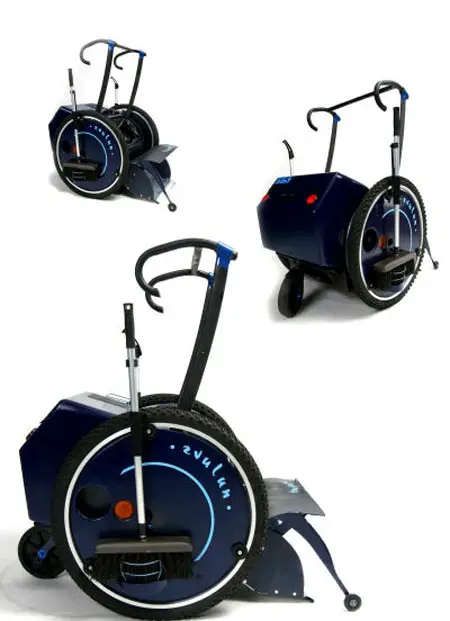 Designer : Gadi Dudler design
---
Peugeot has unveiled its concept for Vision Gran Turismo 6 Video Game, it features a 1:1 power-to-weight ratio that is 875kg and 875 bhp. It has the ability to go from 0 to 100kph in less than 2 seconds, a new supercar concept that delivers thrilling driving experience for all Gran Turismo Gamers which will be available exclusively on PlayStation 3. There are more than 15 supercars already in the game, Kazunori Yamauchi, the man behind this driving game, has challenged automakers to design a car specifically to commemorate the game's 15th anniversary.
Teaming up with Peugeot sport engineers, Peugeot design team has designed an amazing supercar that represents high-performance endurance racer. The car is brought to life in glorious hi-definition in GT6. The car features a striking monolithic silhouette sculpted to sweep aside air resistance. It's only 104cm tall, it has notable absence of any aerodynamic features, the body design looks like sticking the car to the road.
From : Peugeot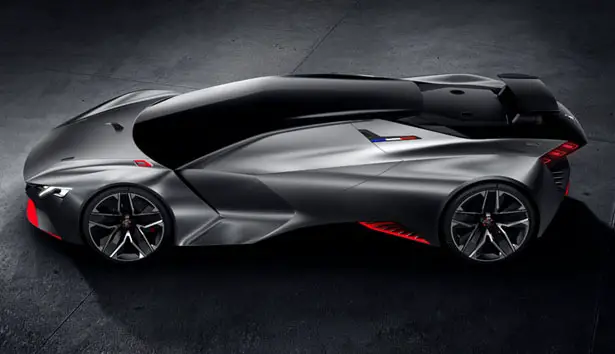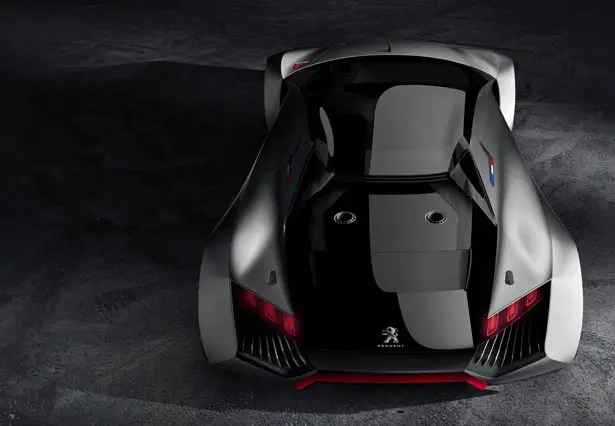 Equipped with V6 turbo 3.2L engine located behind the driver, this car is able to reach a speed of 875bhp through its 6-speed manual transmission. It features all-wheel-drive system that consists of 22-inch allows in the front and 23-inch counterparts in the back, coupled with lightweight design, the overall car weighs at just 875kg. The super responsive steering allows you drive this car smoothly, both acceleration and deceleration are equally impressive.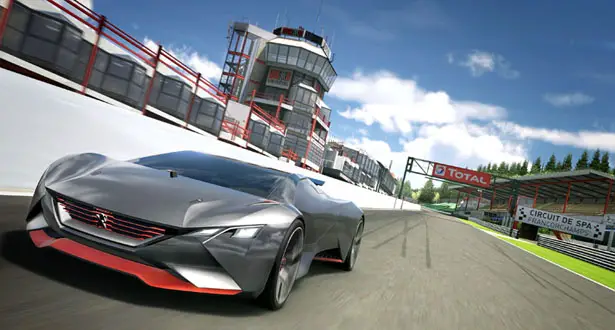 ---
We just spotted this brilliant design which about to become reality, JuiceTank iPhone case and charger in one. Yeah, how come no one thought about this before? This is the first iPhone case with an integrated wall charger that folds flat when not in use. Genius right? You don't have to carry around your charging cable, simply find an outlet, you're good to go. We love the design that enables the charger to fold flat for maximum portability (it fits your pocket perfectly). The case has been designed with a micro USB, that's why you can charge your iPhone through the case, very handy.
JuiceTank iPhone case will be made out of a strong polycarbonate to prevent the case from wear and tear on daily use, the internal side offers a soft touch rubberized finish to keep your precious iPhone snug and secure. No more cords. You can support JuiceTank iPhone case and charger in one project by clicking here.
Designers : Jesse Pliner and Lloyd Gladstone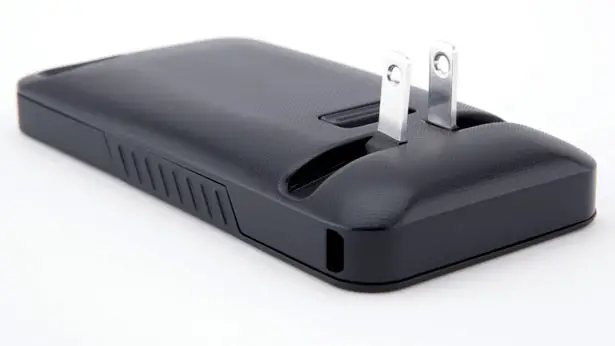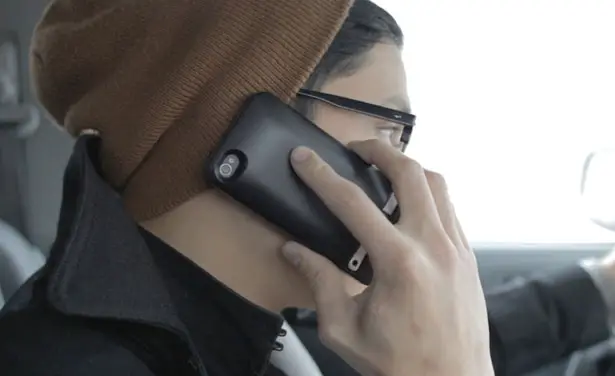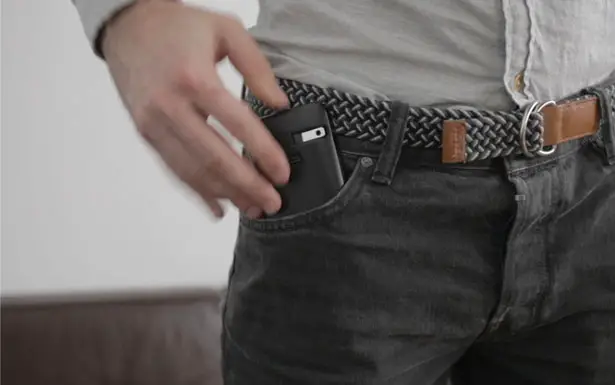 ---