Everyone enjoys the warmth of the sun, however there are times when the sun is just too hot that you have to use the curtain to block the heat. Designed by Lim Wan Xuan and Jane Tang Xueling, Eco.Leaf is an innovative solar curtain or solar light that you can use to block the heat from entering the room while at the same time use light energy to generate electricity. By having the curtain down, the room will be dark that you should use indoor lighting. This is where Eco.Leaf can help you save the electricity.
Designers : Lim Wan Xuan and Jane Tang Xueling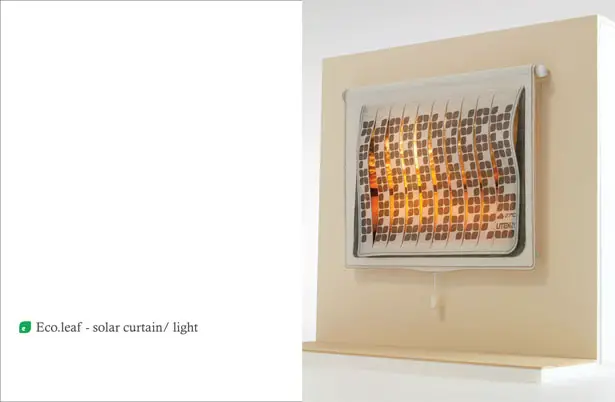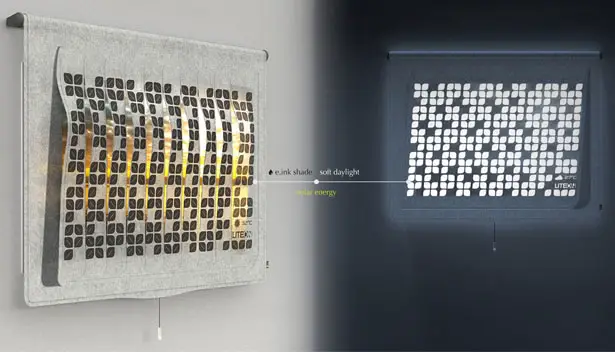 Aside from providing shade, Eco.Leaf can also provide soft light and ventilation in environmentally friendly way. By taking advantage of the sunlight, this solar curtain acts as natural window light that you can use to light the room. The design of this curtain is also simple and pretty intuitive, it promotes mass adoption of green energy in your home. Since this concept is based on proven technologies such as OLEDs and solar cells , therefore we are pretty optimistic about the chance of Eco.Leaf to become reality.
It's not going to be your other typical bulky solar panels, Eco.Leaf simplifies the complicated technology of solar panels and incorporate functional shade and lighting into functional home device for everyday use. Eco.Leaf solar curtain is a simple, smart and green technology to enhance your life.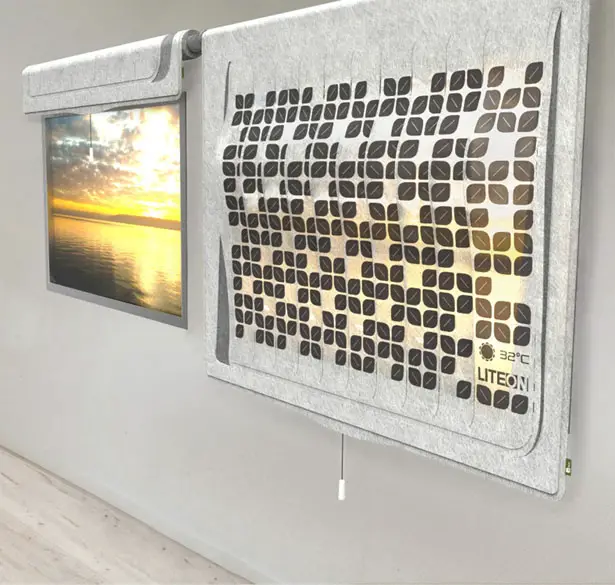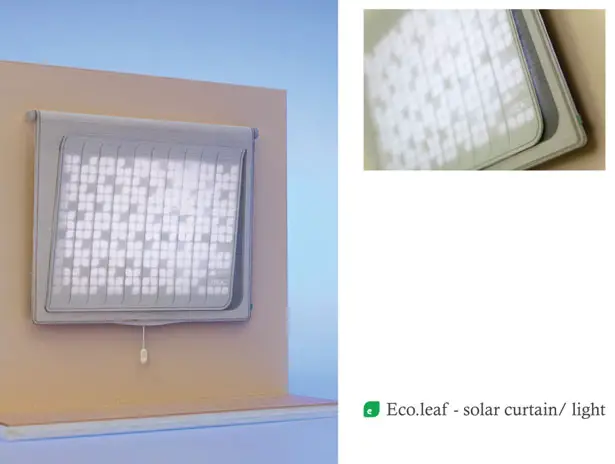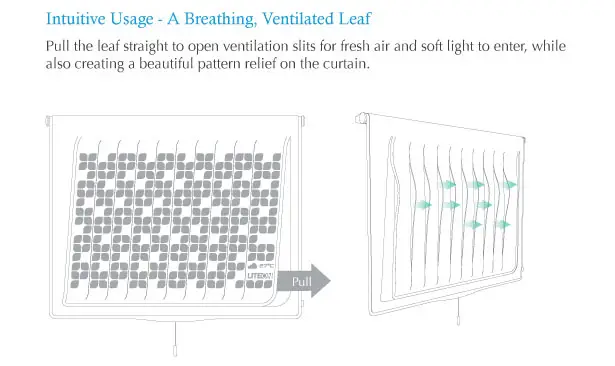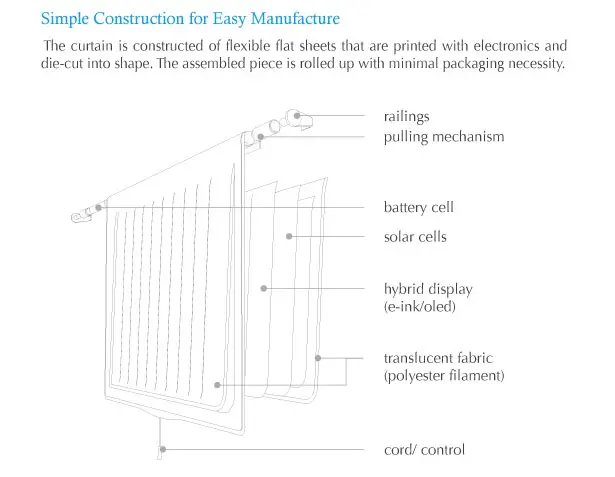 ---
This new compact dish rack has been designed in so that it fits the sink counter perfectly. The designers while designing this device have kept in mind the fact that it not only looks smart but also is compact enough to fit into the smallest of space provided. The design lets the pivoting spout to drain water directly into sink, thereby ensuring cleanliness and no water being on the dish rack or the plates. The plastic walls are also easy to clean thereby it helps in hiding the clutter of drying dishes. So this compact dish rack can be said to be a perfect companions for the kitchen.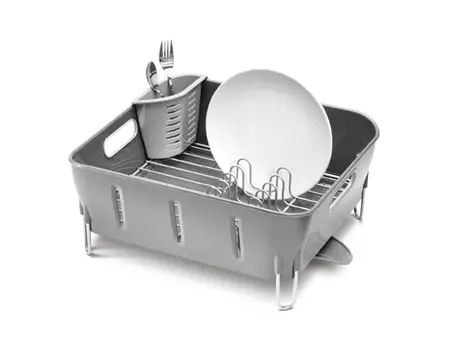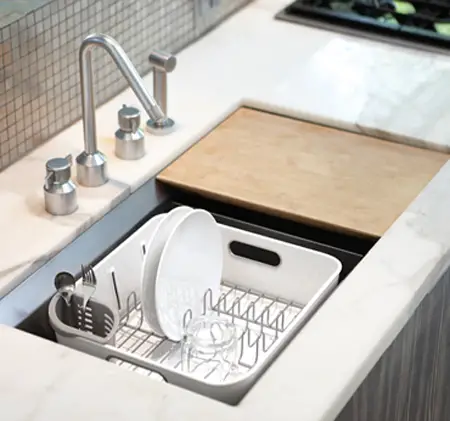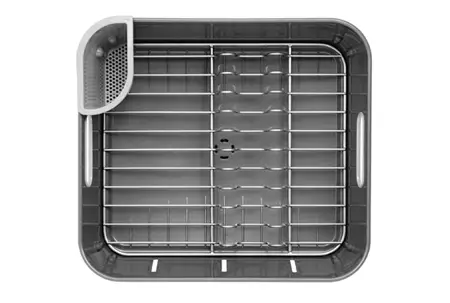 Designer : SimpleHuman
---
The new project named as Smoker bench, is as the name signifies a place where the smokers can smoke and socialize in peace without a hassle. The bench consisting of a two side sitting area with supporting pillars, which double up as containers to flip the ash or disposing the cigarette stubs. The designer has put to use the connecting portion between the two pillars as grass can be grown adding to the visual feel. Also it helps in promoting the clean and green message to all those who spend time there, although in a silent manner. The main aim of this place is to provide a unique public place for smoker and protect the non-smoker at the same time.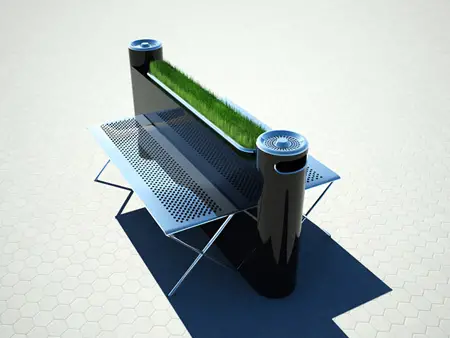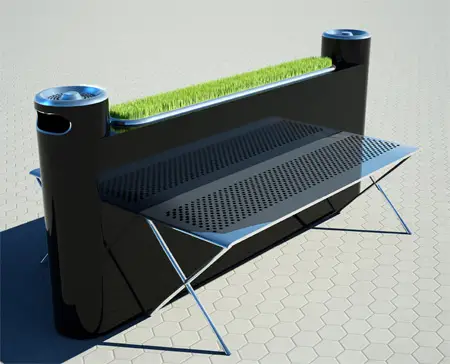 Designer : Fatih Baltas
---