After the popularity of three-wheelers is rising, started by Piaggio MP3, Gilero Fuoco and Vectrix, a French scooter importer Sidam try to enter the market by building another type of three-wheel scooter. But this time, instead of putting two wheels at the front, they decided to put the two wheels at the rear of the vehicle. Kinda remind me of Thai Tuk Tuk, but Xnovo concept is somehow some crossover between a minivan and Thai Tuk Tuk.
The design sketches seem to suggest that both rear wheels will be belt driven in the 500cc Piaggio-engined petrol version – although hybrid and fully electric versions are also on the cards, the latter featuring twin electric motors, one in each wheel hub. The luggage angle is definitely a big part of the concept fot Sidam.
We'll wait to learn more as the Xnovo moves towards a launch date rumored to be late 2008. Price is expected to be around ?8000 for the 500cc model.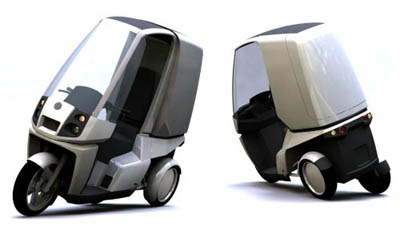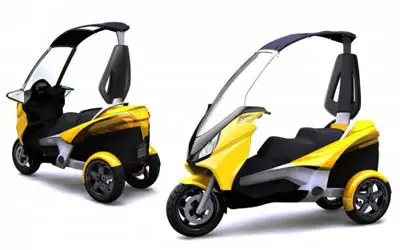 via thebikergene
---
Looking for sleek and stylish smart watch? Look no more, here's LG Watch Urbane Wearable Smart Watch that would be a stylish companion on your wrist. It's a fusion of classic design with futuristic technology, the full-circle 1.3-inch P-OLED display offers stunning image clarity. We really love the stainless steel body and 22mm interchangeable leather strap, adding classic touch to the advanced electronics inside this watch.
The P-OLED display lights up when actively viewed, but in standby mode, it goes dark to make the battery last longer. This smart watch features Environmental Biosensors, which means this watch detects and tracks Barometric pressure, gyroscopic movements, geomagnetic sensor, accelerometer, and PPG heart rate monitor. For fitness lover, you would love to know this watch comes built-in continuous heart rate monitor and syncs with sensors and apps to provide you with real time health and fitness data.
Designer : LG [Buy It Here]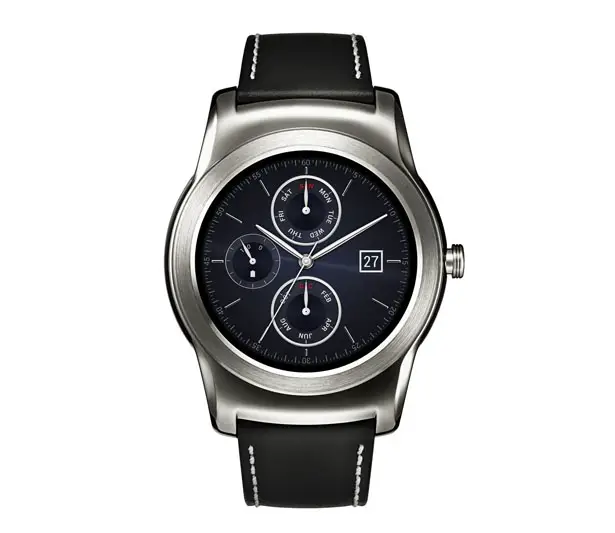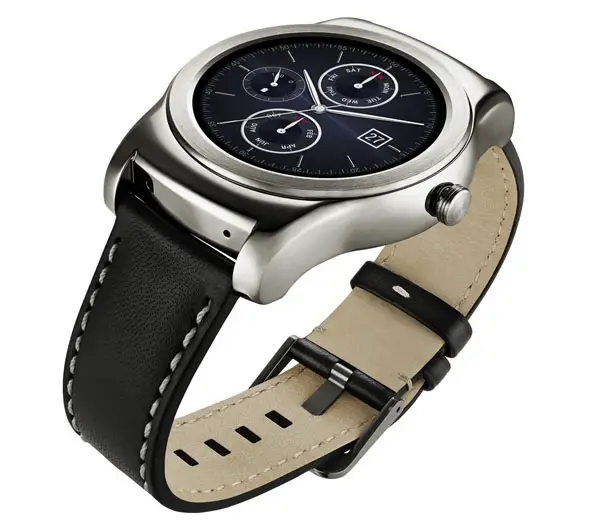 LG Watch Urbane can stream music stored in its internal memory to any compatible Bluetooth device. Unfortunately, even though this watch can accept/reject calls, you still need to use your phone to talk, perhaps this is something that can be improved for the next version. Would it be cool, talking through your watch? Something that we've been dreaming about since we first saw it in Japanese anime television series in the 80s. Anyway, we believe this feature is still handy since you can reject a call without having to take your phone out of your pocket/bag.
Scrolling the display is easy, it's as easy as flick of your wrist. You can also use voice commands to send texts, check scores, and many more. even when you don't carry your smartphone, as long as there's Wi-Fi connection, you can connect to it through the cloud to receive any alerts. [Buy It Here]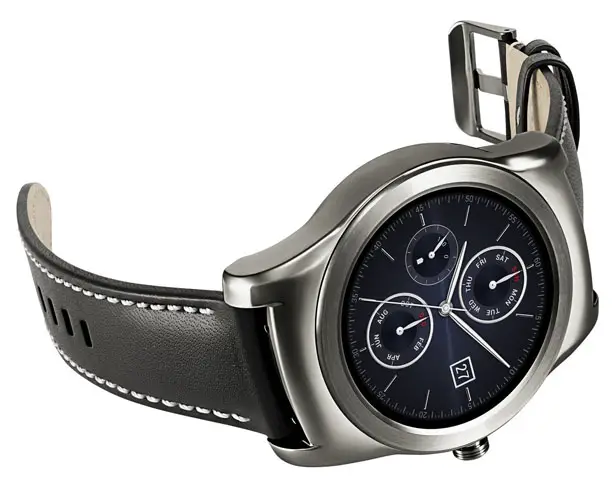 ---
Ever imagine to have a cell phone without those tiny keypads? Lazy thumb cell phone concept has only three button. Yes, I didn't read it wrong, only three button. Three screen plate buttons provides tactility, and enhances the experience of combined sensibility. Lazy thumb phone concept system is based on voice activated and has minimal function of sending and receiving calls and text messages only. Text message is sent by converting speech to text transcription by this cell phone system.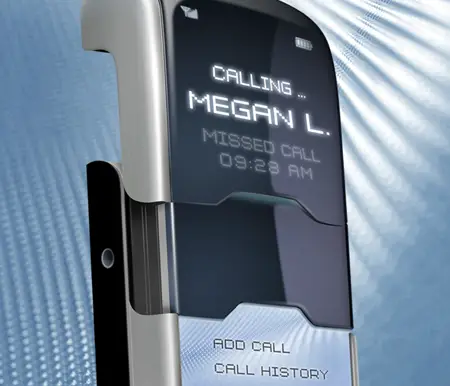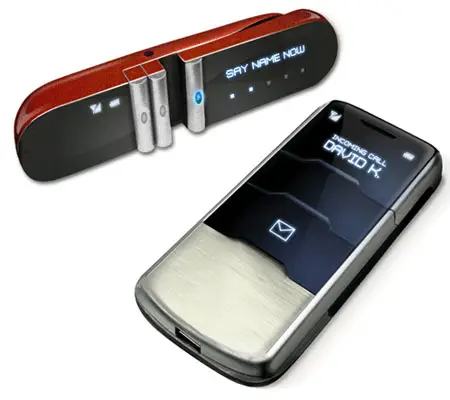 The three sliding buttons (concept from children's tile puzzle) are made of Polycarbonate plates with OLED screens, and an LCD screen under the buttons shows detailed messages and directions.
In this device, communication is divided into two ways; person to person communication, and person to device communication. Three sliding plates are made of Polycarbonate plates with OLED screens embedded, and an LCD screen under three plates shows detailed messages and directions.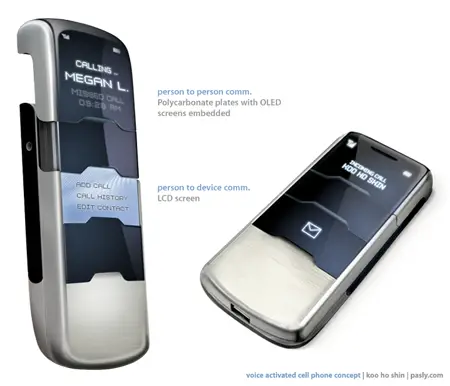 Designer : Koo Ho Shin
---