Hussien Al Jammazi has envisioned an excellent and unique car concept name TVR Throne that has all the aesthetical aspect to make a person get amazed. The designer has given his maximum effort to make unique components for the car. Starting from the rear view mirrors through headlights to the front hood, everything has something extraordinary to offer to the viewers. This excellent aerodynamic design comprises V8 supercharged aluminum engine that can generate 638 hp of power, well enough to go 0-60 in just 4.2 seconds. Moreover, to make the car sustainable in hot countries, the designer has included a two-barrel carburetor.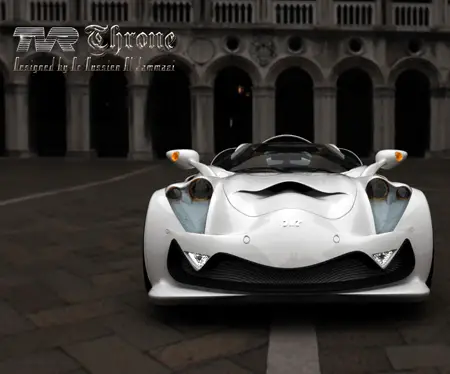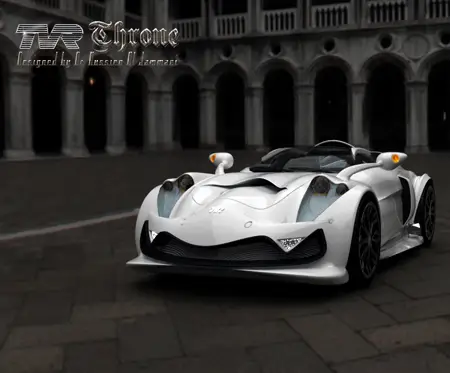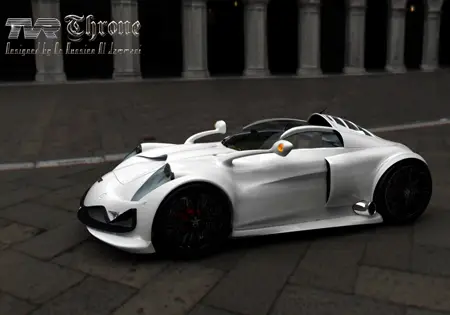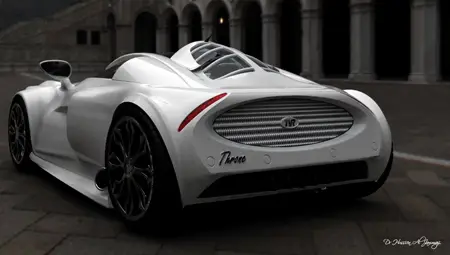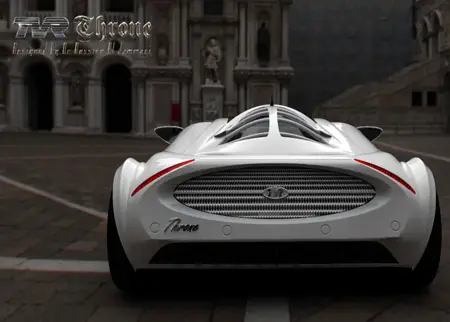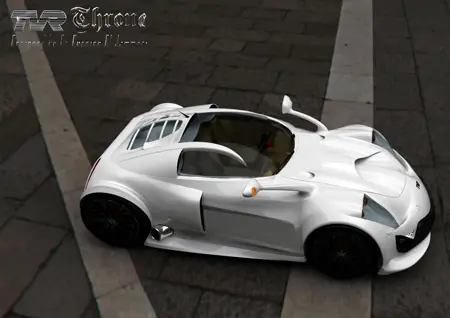 Designer : DR Hussien Al Jammazi
---
The E-Wolf E1 is an electric car concept with lightweight and compact bodywork by using lightweight materials such as carbon fiber. The appearance of the car gives a brilliant Formula 1 look with the peaked scoop placed behind the driver's head. The sitting arrangement of this car has been done low to the ground, while the exposed wheels offer great control to the car. It is empowered with an 110kW engine, able to produce 185fl lbs torque and 147hp, and can go 0-60 within just 5 seconds. The car with exceptional performance and excellent fun factor is able to attain the attention of all range of people.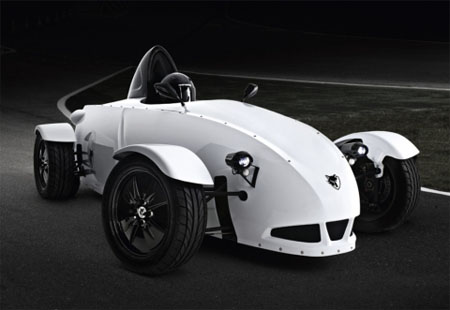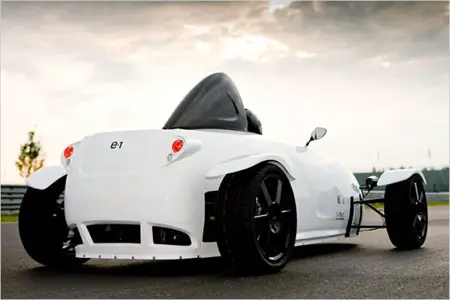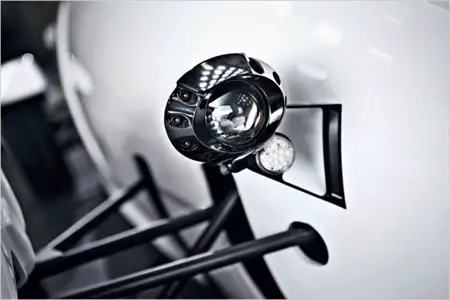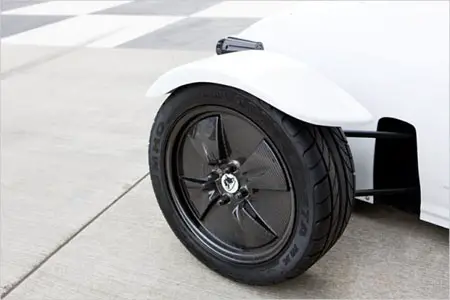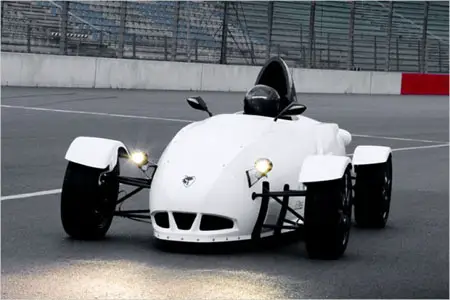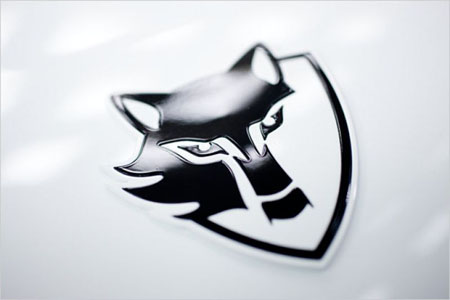 Designer : E-Wolf
---
To fulfill dreams into reality is what legends are made of and one such designer being Forrest North. His desire to make light weight electric motorcycle drove him and his team to deliver a stunning design and all this happened after successfully designing a car on the same lines. This sports model is powered by a lithium ion battery which is lighter in weight but does not compromise on the performance. With its stunning looks, Mission One surely seems to be in the reckoning for the big league, and with an ability to run 150 miles in a single charge, it definitely will go places!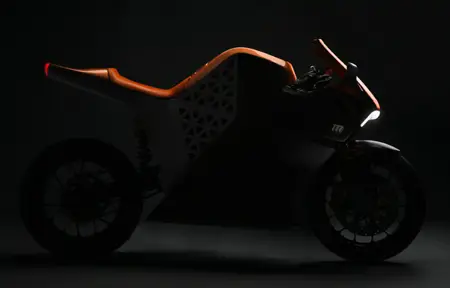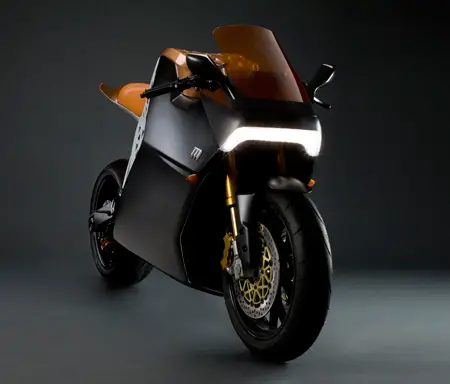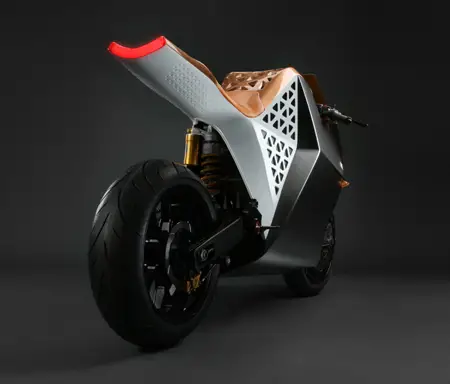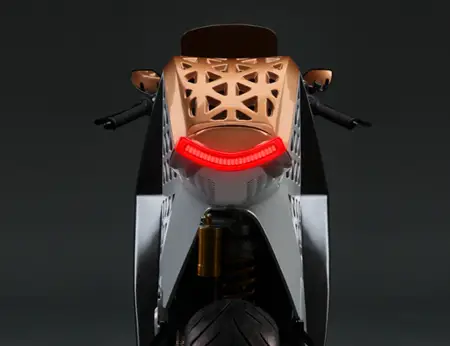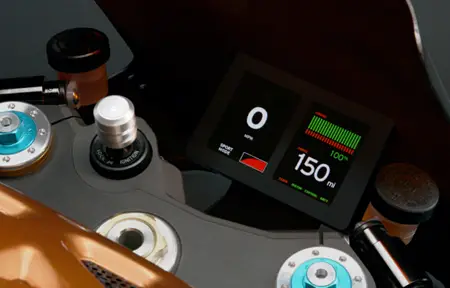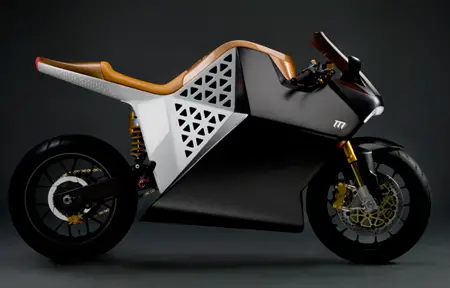 Designer : Mission Motors
---