Piaggio has teamed with Giorgio Armani to develop Vespa 946 Emporio Armani. It's a special project that celebrates 2 Italy's most iconic symbols of style and creativity. This special edition scooter marks the year 2015 as the 40th anniversary of the foundation of Giorgio Armani and at the same time, the 130th birthday of the Piaggio Group. In keeping up with Armani's signature of subdued color palette, this Vespa model features special combination of greys with subtle hints of green that is only visible under particular light conditions.
The name itself 946 marks the year of 1946 where this scooter was first made. Since then, it has become iconic and famous all over the world, people can easily recognize this vehicle from afar simply due to the design. Vespa 946 Emporio Armani represents modern interpretation of the original Vespa style. You can see the words "Emporio Armani" on the side while the iconic eagle logo is located above the headlight. The metallic parts have been treated in a way to blend harmoniously with matt effect of the body finishing.
Designer : Giorgio Armani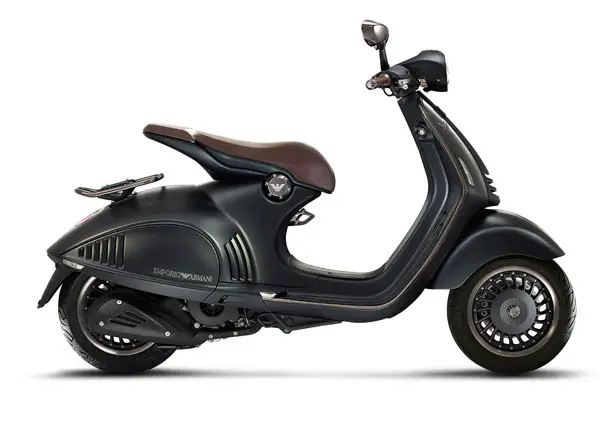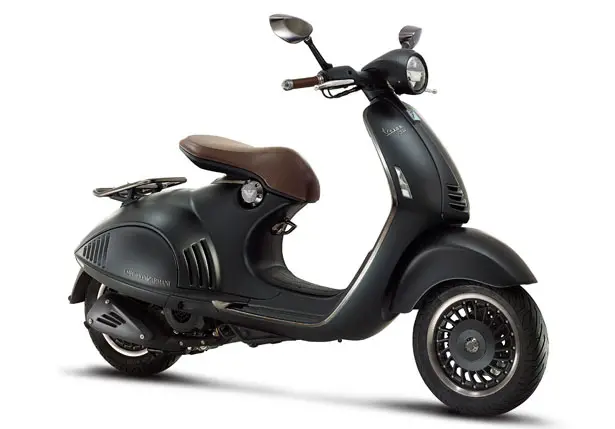 Vespa 946 Emporio Armani is not only about technology but also style. Its aluminum cylinder blocks, brown-leather finishes, and luxury accessories are combined with electronic riding controls. It features four stroke electronic injection engine with enhanced fuel economy and minimal emissions, making this scooter an ideal city transportation. For maximum safety on the road, this scooter is equipped with 220mm double disc brake, 2-channel ABS braking system, and large 12-inch wheels.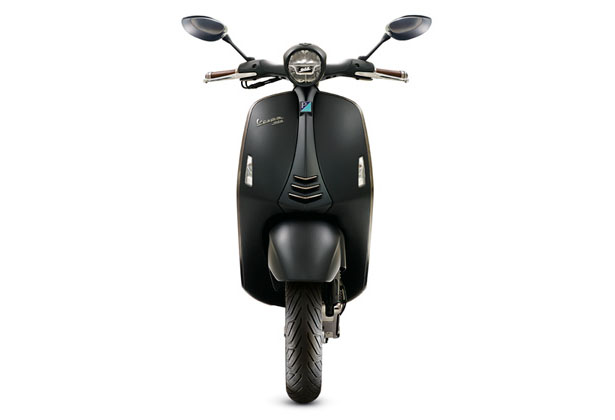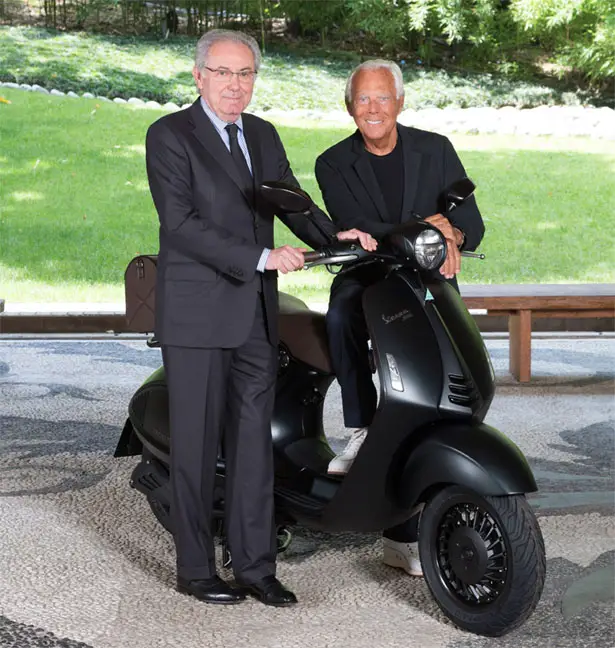 ---
Tom Henwood has designed SINO, an electric car kit where you can build yourself. This concept project was based on his love and respect for the way things work, he's fascinated by machines and their mechanical systems. You can read his explanation about the project below.
This was very much an extension of my beliefs and worries about how we might interact with machines in the near future. In an internet generation where gadgets are becoming so integrated and intuitive in our daily lives, I fear we may lose a love and respect for the way things work.
Everyone has a smart phone, but we would never think to remove the back and look inside out of curiosity. The ever complex nature of these devices puts us off and we accept that what we have is the best at that moment. With the eventual move to electric power in our cars, I want to create what I hope would keep a mechanical fascination and spawn the next generation of petrol heads. The Battery head.
The I.C.E engine has undergone years of development both my major OEM's but also by enthusiasts in their garage, tuning and honing a machine to suit their desires better. This creates a personal vehicle, unlike anyone else's that that person has a tangible connection to.
Designer : Tom Henwood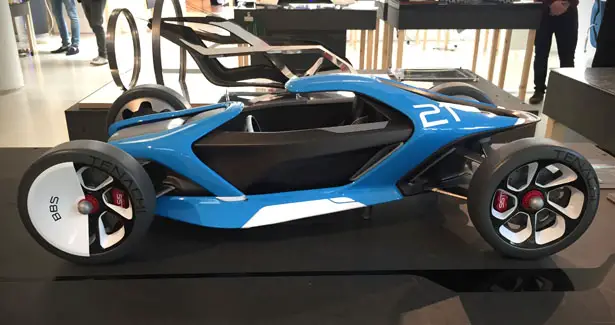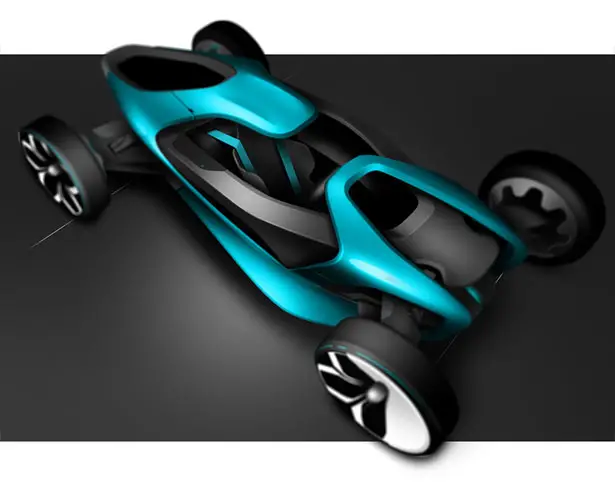 SINO, meaning build in latin, is an electric kit car that the customer builds themselves. The dark inner chassis section is completely separate to the blue outer body. This section is a 3-D printed body that can be modified and changed without compromising the rolling chassis and its dynamics. My hope would be that on line communities would form, people could trade parts they perhaps design and print themselves with the kits printer. By creating a social community over the internet and people meeting to share their experiences with the car i hope to continue that love for building things, and learning how mechanical objects react to human interaction.
I've sent years of my life pulling cars apart and making them my own. I've met some amazing friends and id love for people to share that experience in the future.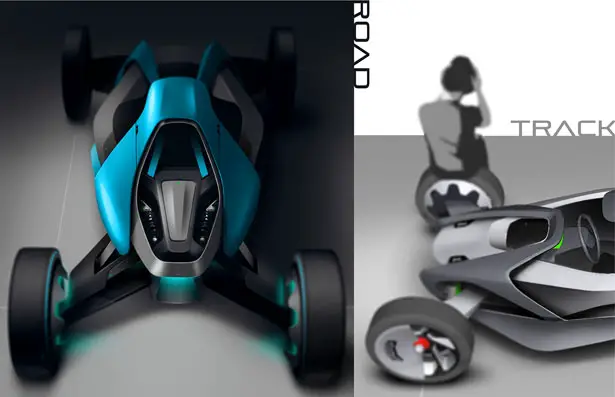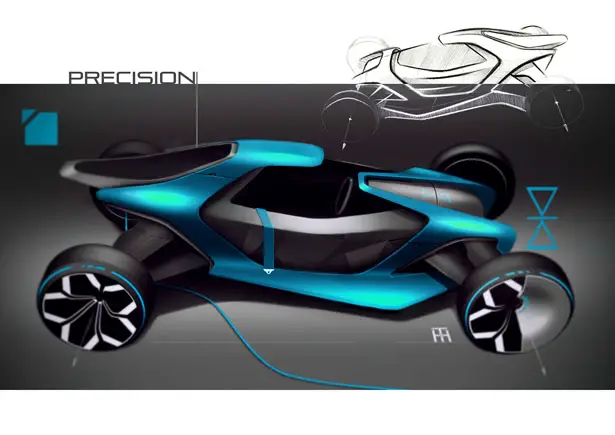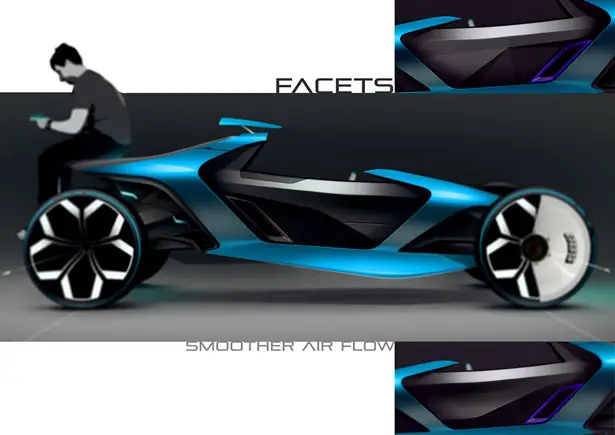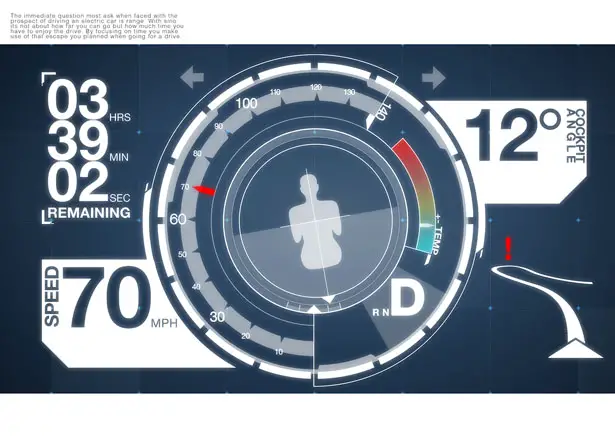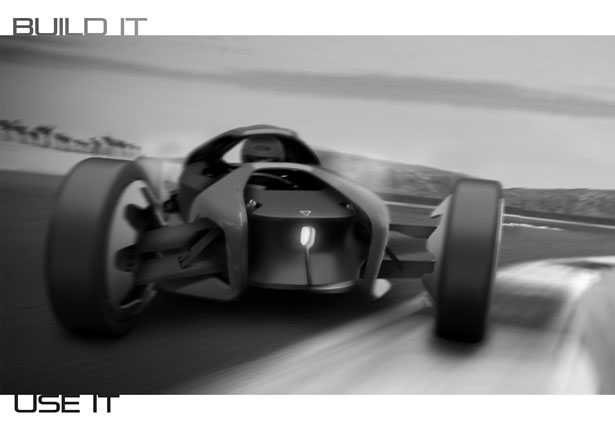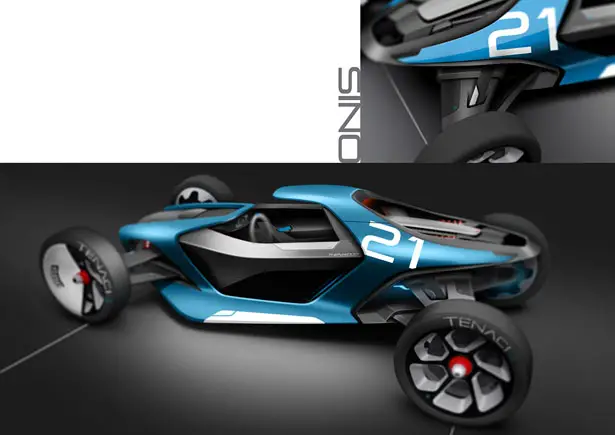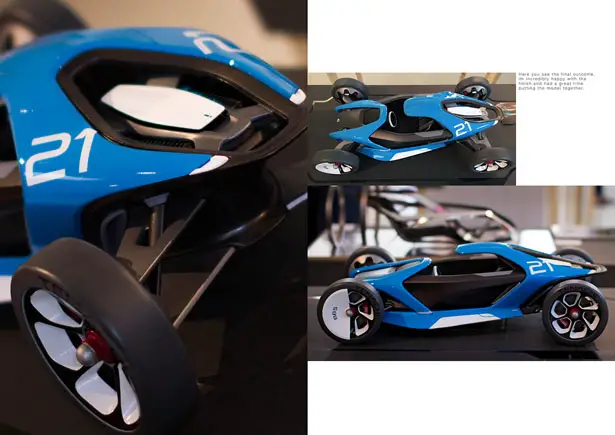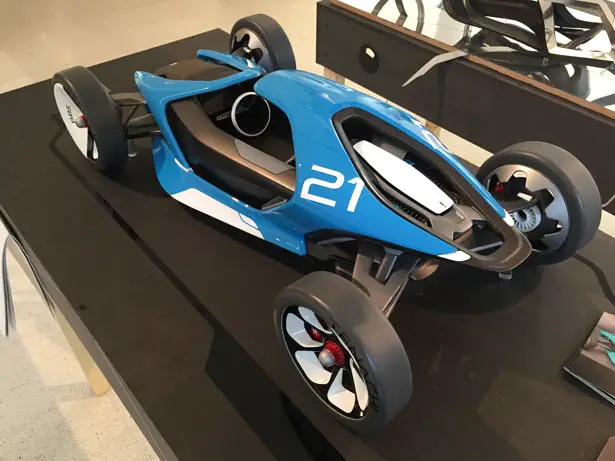 ---
'Freemode' the new chair design by John Dyson, has been designed with the motto of helping the people with disabilities to gain more freedom and personal space. The chair with its innovative storage/collapsibility can be used both for personal and as well as hospital. It is easy to use and highly functional thus for collapsing the chair the necessity of usage of hands is not there. Also the base material used is that of fiber glass as the chair is exposed to different environments like shower and toilet functions which involve water. Thus this is a practical solution for the physically challenged.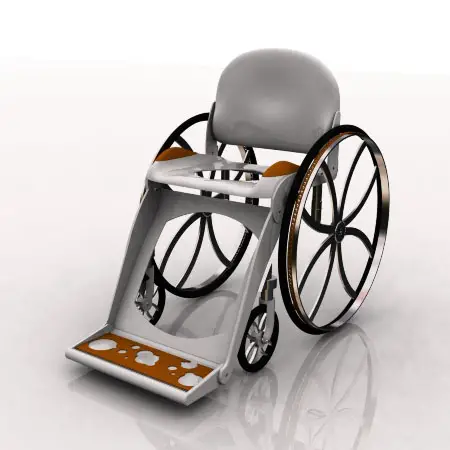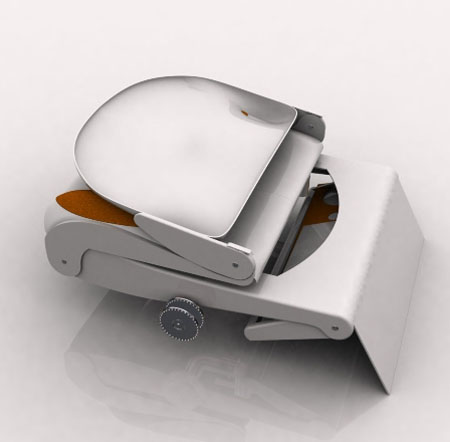 The "Freemode" is the only one of its kind. This chair is designed with the aspiration to help the many people with disabilities gain more freedom and personal space which is so often compromised. With its innovative storage/ collapsibility it has potential to be used personally and in hospitals/ nursing homes where minimal storage space is required.
The simplicity of the quick release pins on the hub of the main wheel and also at the top of the castor wheels, means they can easily be removed and packs in on top of the collapsed commode frame in a carry case.
Under influence from John Dyson, a good design is designed from the inside out. This chair was designed using the same process so everything which is on the chair has been designed specifically to be there and is an integral part of the chairs design.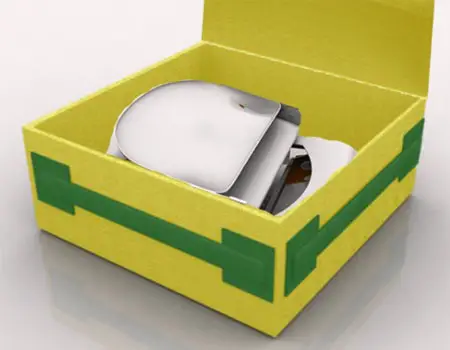 The "Freemode" is highly functional and easy to use. This design means that there is no hand dexterity required to assemble or collapse the chair. There is currently only one model available which is considered to be collapsible. It is made by a New Zealand company but it requires extremely good hand dexterity in order to collapse and assemble the chair as its joints are made from wing nuts and bolts.
Fiberglass is used in many water sports equipment design. As this chair is required for both shower and toilet functions it will be able to live up to the required expectations and with such a durable surface material, it will be easy to fix in years to come.
While designing the chair, Julie was careful to consider how it would be manufactured. Working closely with a local 'glass' expert, on some areas of the design, Julie made sure the chair was designed so that it could be made in three easy moulds. An alternative to fiberglass would be ABS.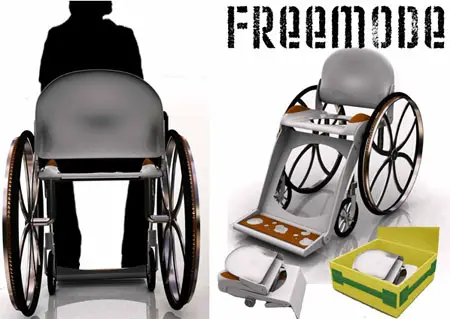 There is a severe lack of disability design being done both nationally and internationally and with increasing elderly numbers and other lifestyle factors, more and more people may require a commode at some stage of their lives.
Designer : Julie Clyde
---