Talk about modern industrial design, VIVIAN the lamp presents modern and stylish lamp with touch screen controller around its dock station. You can control power and the brightness level (simply slide the lamp scale right or left), the dock station also displays the current time for your convenience. When you tap the power button, the lamp will slowly increase the brightness of the light to the chosen level, so that it won't hurt your eyes. Even in the dark, you would easily locate the power button since it emits subtle glow. There's an accumulator incorporated inside VIVIAN, it works for about 2-3 hours without electricity.
Designer : Juri Karasjov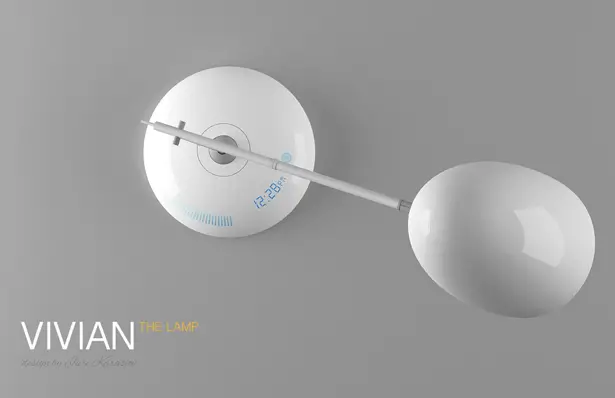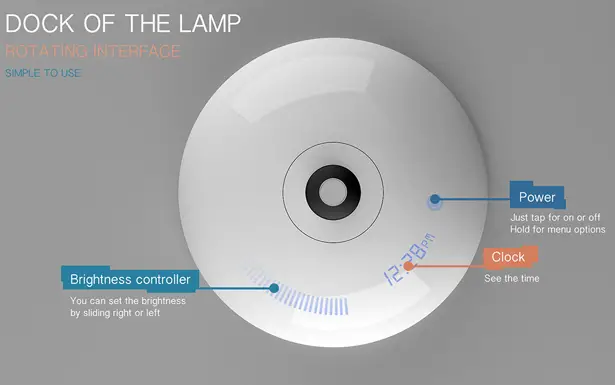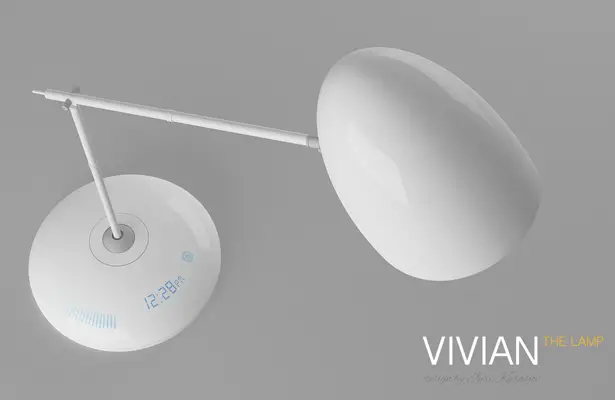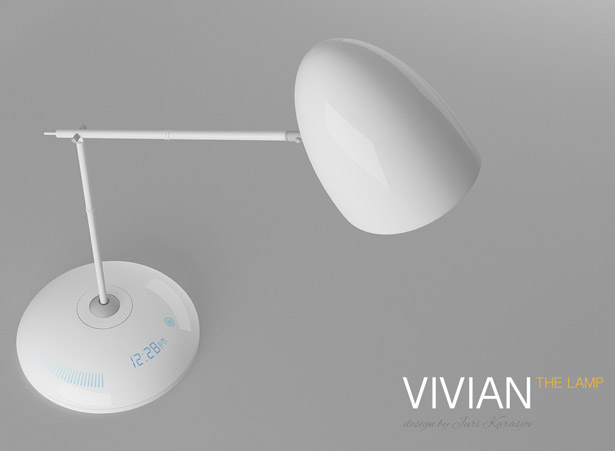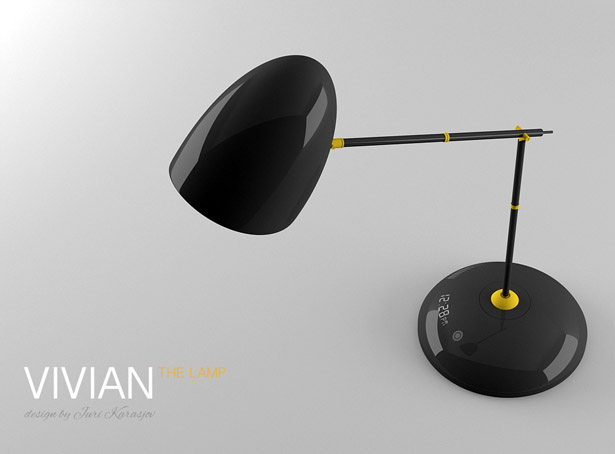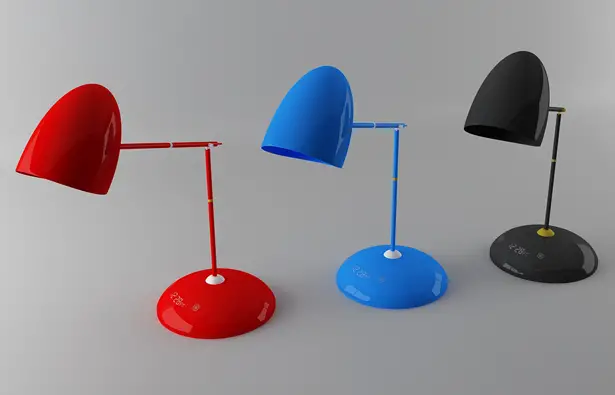 ---
Finally, someone made something that's been on my mind for ages. iStick USB flash drive is integrated with Apple lightning connector to make it easily and quickly move data between computers, iPhones, iPads, or iPod touches. Seriously, I don't really like the idea that I have to connect to iTunes every time I want to access my music files. Using this little device, you don't need internet, wireless, networks or the Cloud, all your data are safe from other 3rd party server operators.
USB flash drives are a great invention, they are great way for transferring files between computers and don't even require setup, unfortunately, they don't work with Apple iDevices. Well, iStick opens this door for us and I believe that all Apple fanboy would love it as well. Simply slide the switch on the iStick to switch the connector from standard USB to an Apple lightning connector. Transfer your music from computer to iPhone or playback directly from iStick, forget about lengthy synchronization process. You can free up the space on your phone by backing up all photos, videos, or files.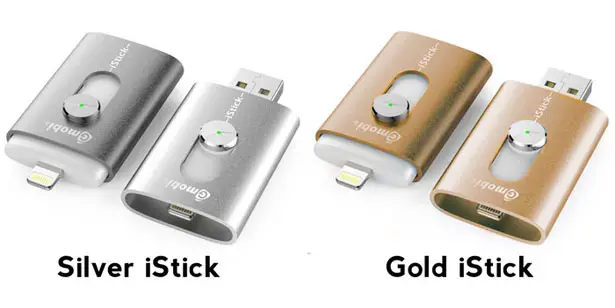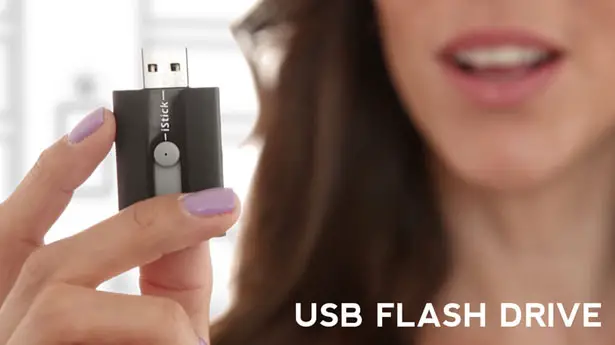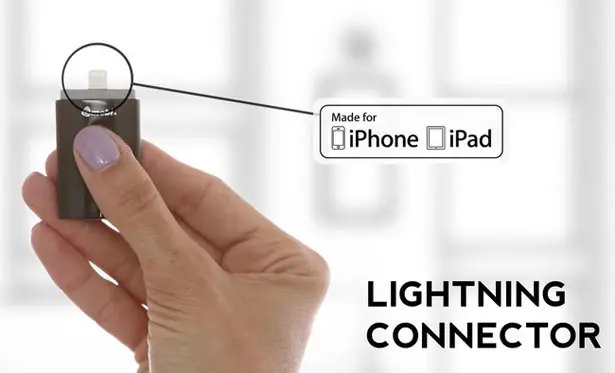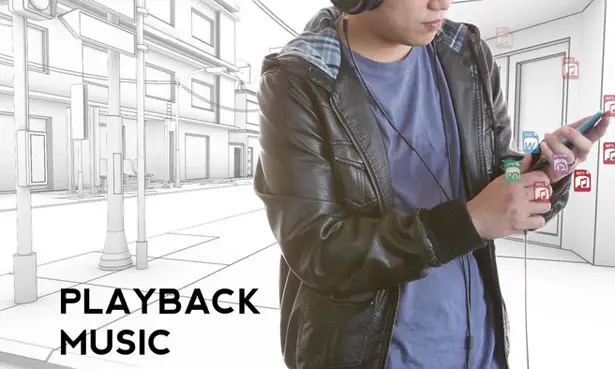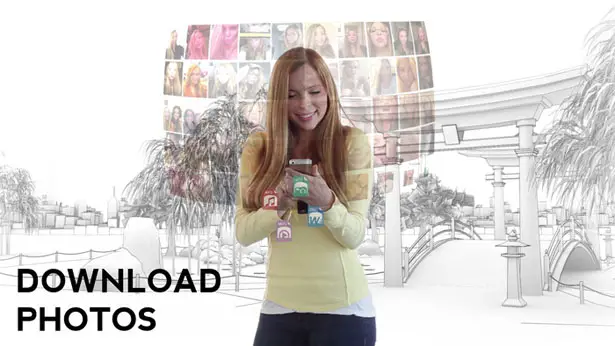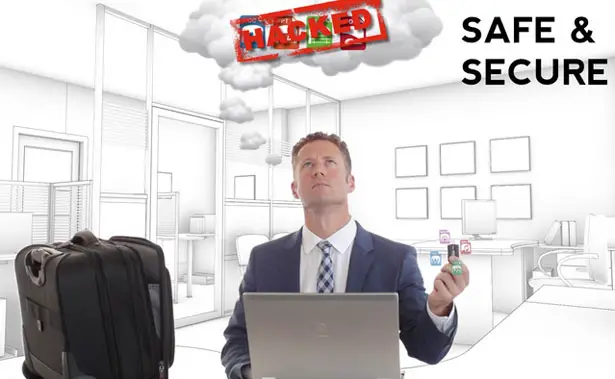 ---
Available in only 9 units, Ava Motorcyle is a custom motorbike based on 125cc Honda Supersport. Bandit9 has done an amazing job to deliver a futuristic design completely different from the original motorcycle. Ava features sleek, handcrafted steel unibody, handcrafted X front cowl, sandcasted swing arm. The dashboard features naked speedometer, minimalist design that brings you the sense of freedom. It is equipped with dual-shock rear suspension and custom front suspensions. Almost everything is customized, including brake light, bar-end indicators, and steel exhaust. Combined with smooth, leather seat, this shiny motorcycle looks really awesome. Each unit is available at $10,950.
Designer : Bandit9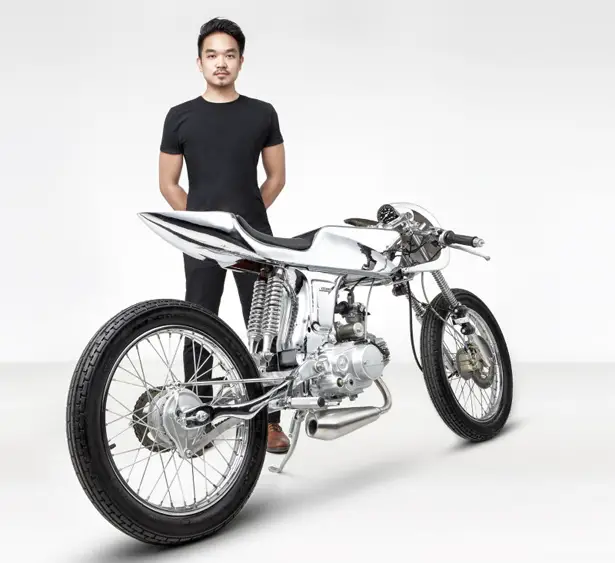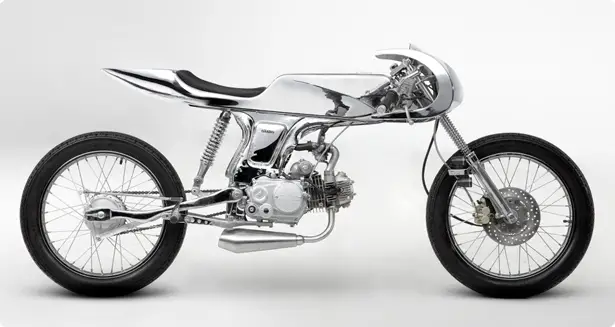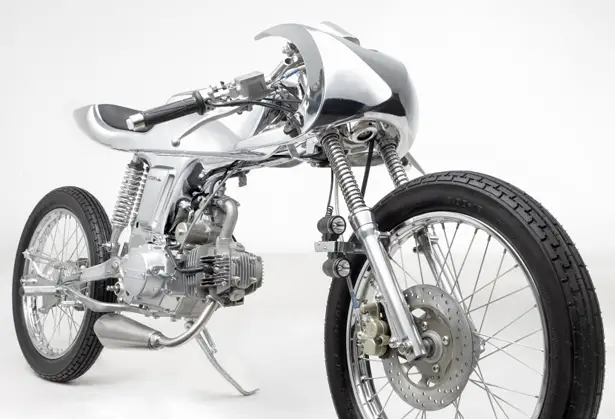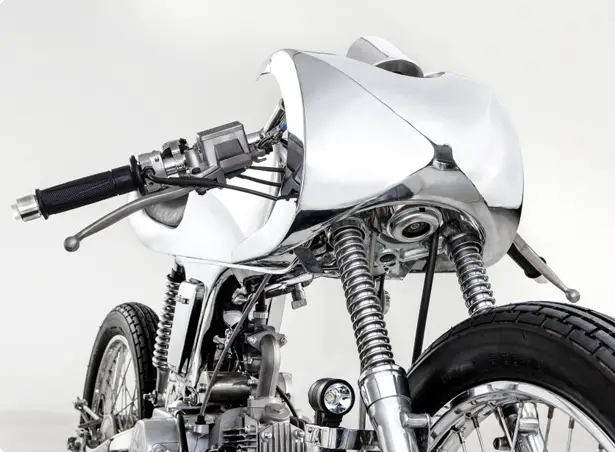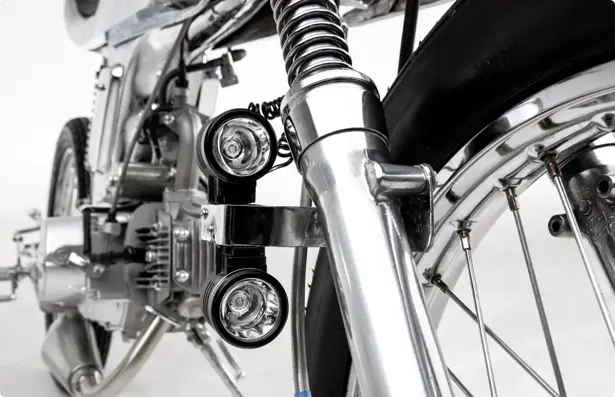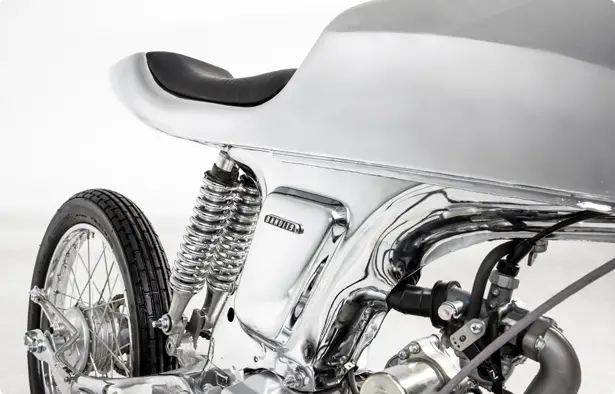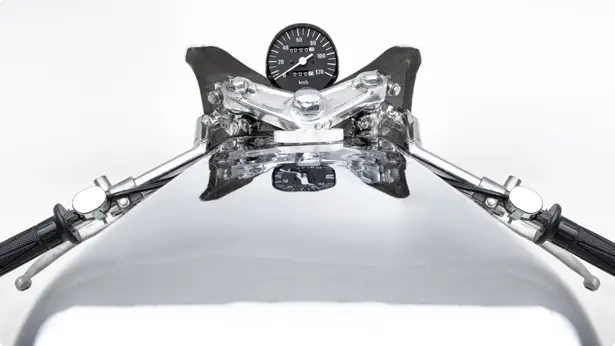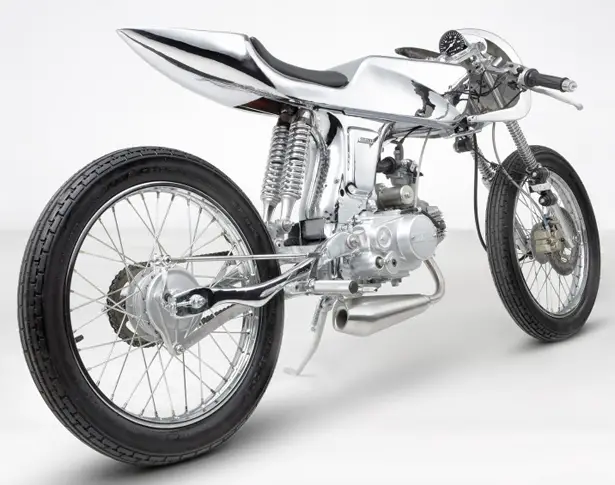 ---