GreenAir is an ecological air purifier concept that uses an innovative idea of purifying the indoor environment with living plants. Mostly, indoor air is more polluted than outdoor air which is an effect of various factors. Researches have shown that there are many plants that can effectively purify air in a natural way. Implementing those plants, GreenAir is envisioned to absorb contaminants from indoor air through the roots and leaves. This concept includes a fan that helps to pull the polluted air to the root region (using solar panel as the energy source), so that huge amount of contaminants can be gathered to purify in a shorter span of time.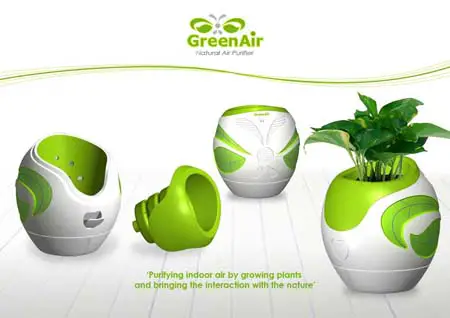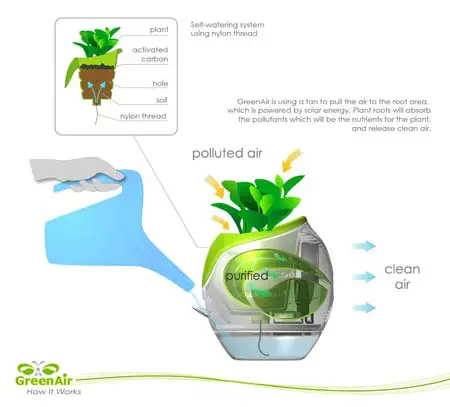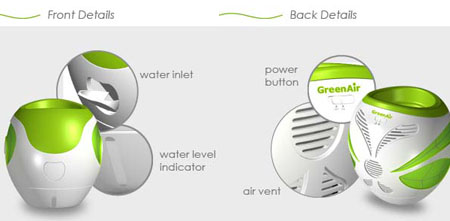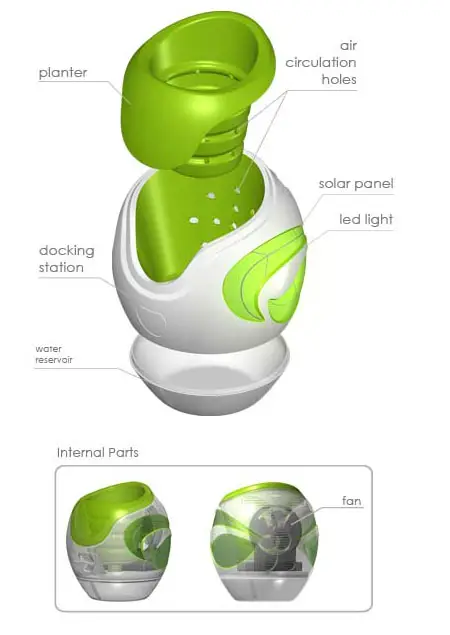 Designer : Sherly Gunawan
---
The Krystall Teckell is an innovative game table design that has been announced to be available in the market soon by the designer. The expert Italian craftsmanship of the designers and the use of high-quality materials have made this design a unique blend of technology and art. By featuring diamond like transparency and extraordinary elegance, Krystall will be able to fulfill the desire of all range of gamers. Moreover, the convenient height and good-grip handles will offer unique playing experience, as well as boost the décor of any interior.
Designer : Adriano Design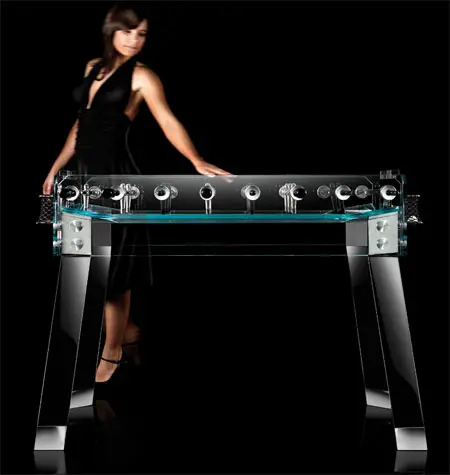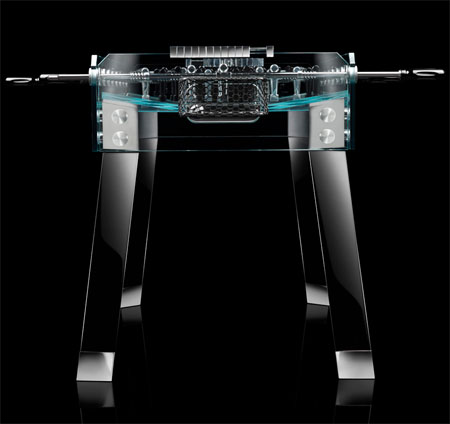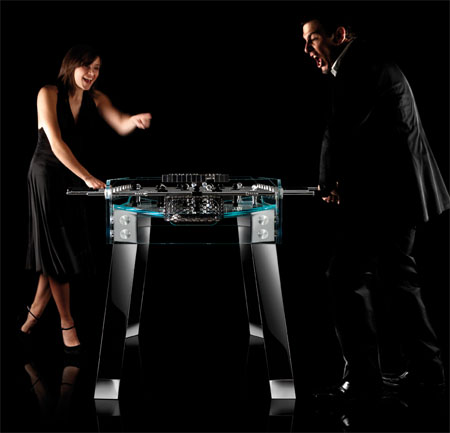 ---
Autonomo is a simple, sleek and futuristic vehicle designed for the year 2030. It's been designed with the objective to provide solutions for many problems we might be facing in mega cities such as Los Angeles, New York, etc. Autonomo futuristic vehicle concept is equipped with a drive-by-wire control system that replaces traditional mechanical components and harnesses the exponential development of technology due to the power of Moore's Law. The automotive designer said that his main inspirations came from artificial intelligence, biomimicry, sustainability and advanced technologies.
Designer : Charles Rattray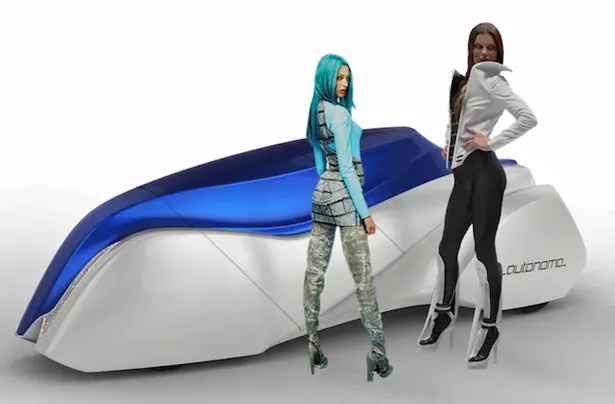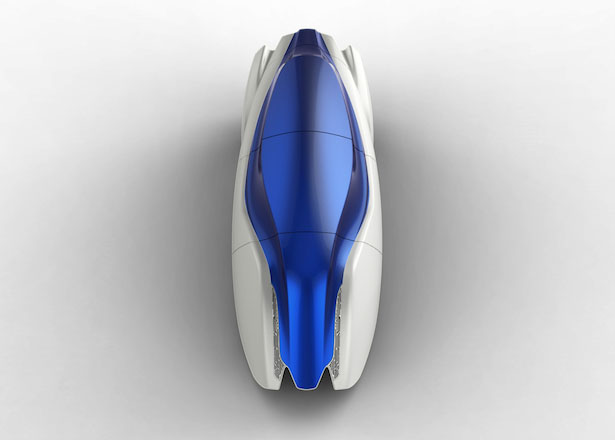 There are many tasks of Autonomo futuristic vehicle that can be controlled using the onboard computer system, such as driving, monitoring, perceiving the environment and various objects around it, and also communicating with its surroundings. The advanced sensor technology installed in this vehicle enables it to build a live feed of its environment in 3D data, thank you to its variety of sensors, therefore this vehicle is able to artificially yet precisely see the world in great details even when you are in a fast-moving mode.
In order to understand the city's traffic conditions, Autonomo vehicles constantly synchronize all its collected data into its centralized database. This data can be used to predict any changes that might occur in the traffic flow, therefore all users can anticipate mobility demands across the entire road network. When these smart vehicles cross paths, they will automatically synchronize their movements in "platoon mode" and follow each other within 20-centimeter distance. In this way, Autonomo can reduce its energy consumption much further.
Designed specifically for personal vehicle, Autonomo can carry up to 2 passengers with extra space for luggage. User will be able to find main luggage compartment at the back of this vehicle. Autonomo futuristic vehicle acts as a single organism across the entire busy traffic road as a fast and energy efficient transportation.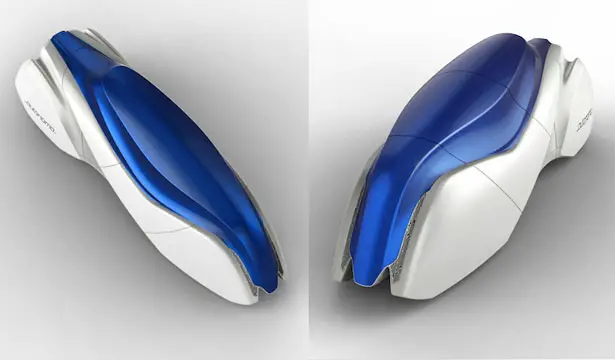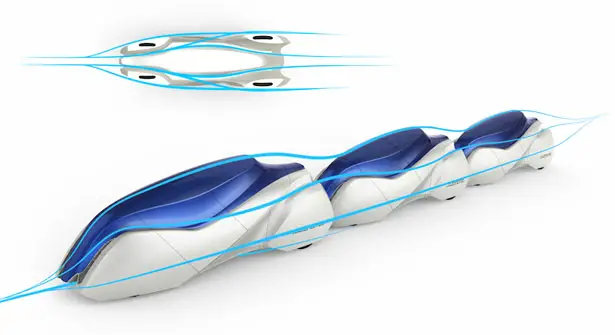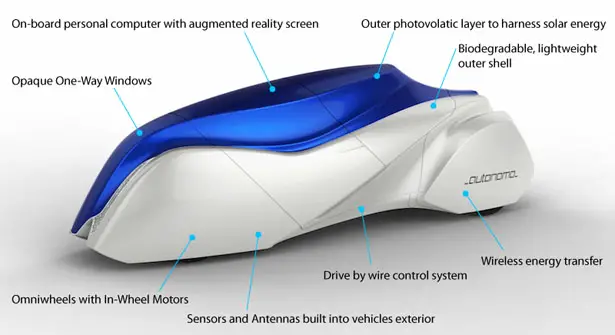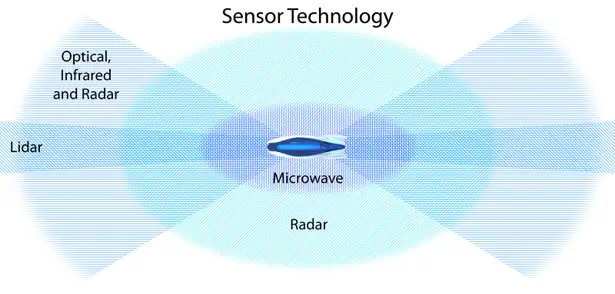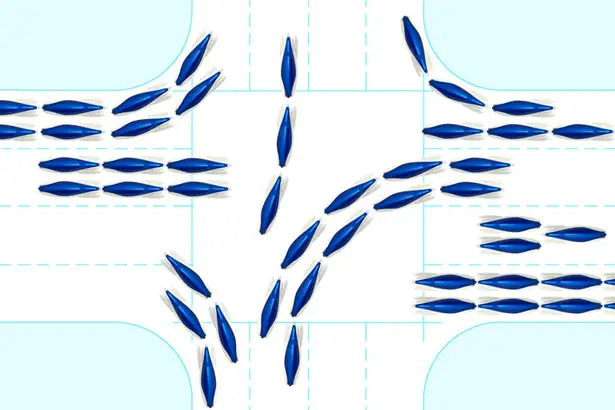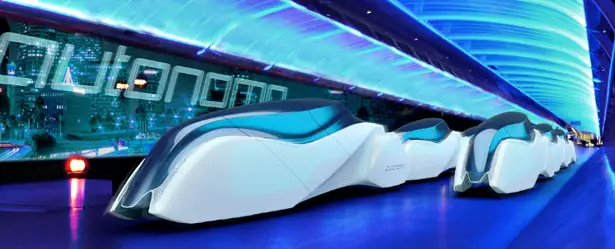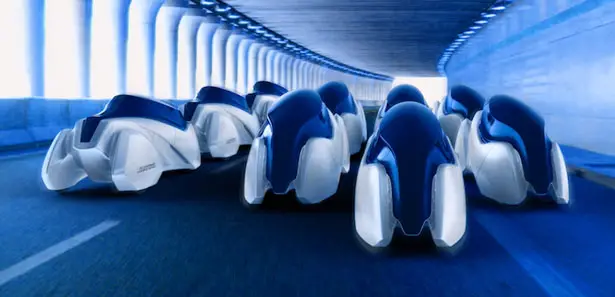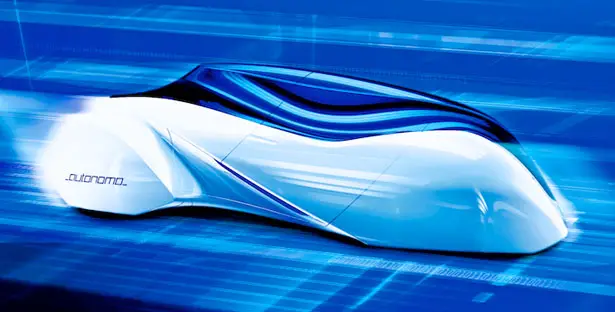 Tuvie has received "Autonomo Futuristic Vehicle for 2030″ project from our 'Submit A Design' feature, where we welcome our readers to submit their design/concept for publication.
---