Helio is an innovative DAB Radio concept from Bold that features eco-friendly solar panels to produce the required energy from sunlight. It comprises functional Grätzel panels that works inside better than outside and their textures are envisioned to be transparent, giving an alluring appearance. Hello gives back radio its traditional captivating ability in the current age of miniaturization for electronic items. Evoking the esthetic of tube amplifiers, Hello showcases cells with complementing color and directions to capture most of the spectrum of light. This project will be able to give radio back an appearance as it used to in a more efficient and functional manner.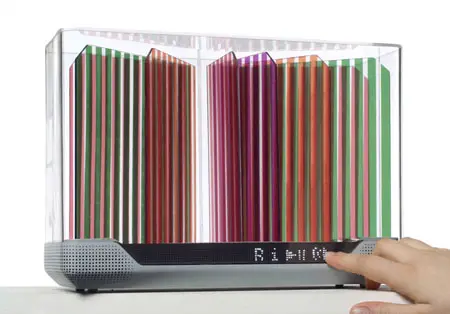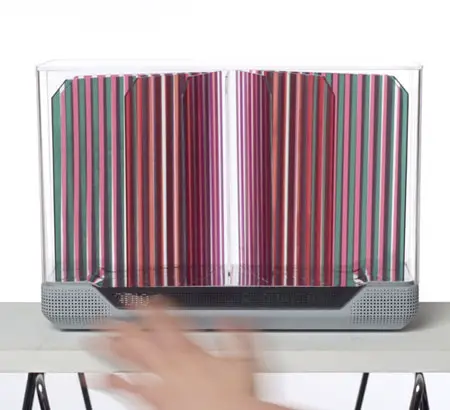 Here's short description about Grätzel panel :
"There's a revolution going on in solar energy, which is about to become part of our daily lives in unexpected ways – appearing with multiple forms, richly coloured and with multiple functions. A new generation of solar cells has been born : thin, coloured, translucent and even flexible. The source of this revolution is EPFL (Ecole Polytechnique Fédérale de Lausanne), where Professor Michael Graetzel, inspired by plant photosynthesis, began to use molecules from colorants to transform the sun's light into electricity. His work drew heavy praise from the scientific community, resulting in a World Technology Award. While many other technological developments have followed, designers need to take advantage of the extraordinary potential of these "dye-sensitized" solar cells. It will ultimately be up to them to fully explore the possibilities of this form of solar energy – to render us conscious of the significance of this major change."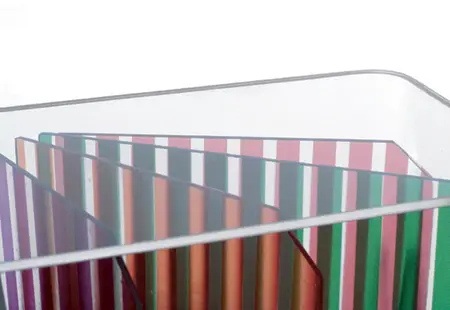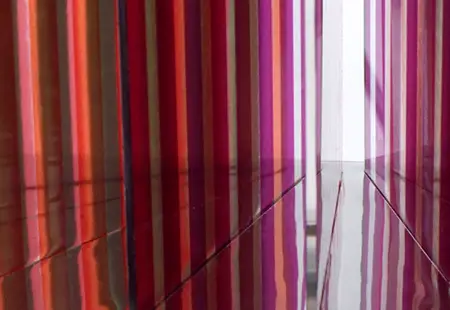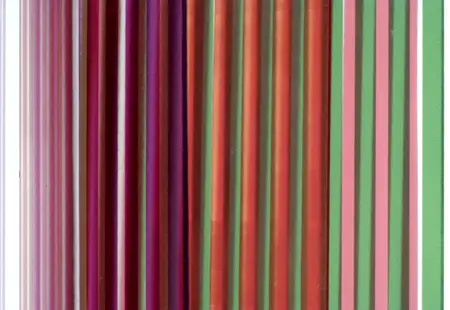 Designer : Léa Longis, Photographic credits to Véronique Huyghe.
---
Inspired by Lea-Francis 1914 V-Twin model, John Bridge has come up with Lea-Francis Cafe Racer. Lea-Francis was a motorcycle manufacturer which closed down in 1924, but it didn't stop Bridge from making that classic motorcycle design as his inspiration. The 1914 V-Twin model has bulky front end, drifting to the rear via the angular fuel tank, small single seat to finally the carry cases famously placed on both sides of the rear wheels.
Lea-Francis Cafe Racer motorcycle has brought those key elements to its design. Your eyes will be drawn to the the muscular front end, exposing the brushed aluminum front suspension and steering components. The fuel tank of the 1914 has been exaggerated and houses the hydrogen powertrain, lithium-ion batteries and motor within one single unit. This enables the design to be clean and elegant; directly corresponding to the original inspiration.
Designer : John Bridge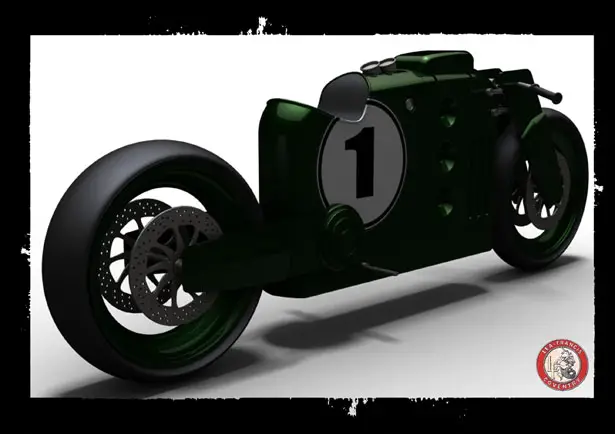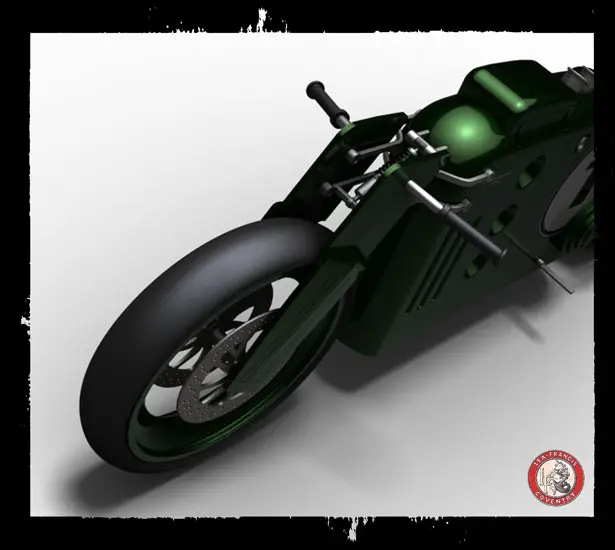 The storage box has been relocated from the rear to sit above the main body, a subtle spin off from the norm. To keep the rear looking as light as possible the seat has been integrated into the main body, something that is unique to today's motorcycles but a feature of the café racers of yesteryear.
Abiding by the philosophy of Lea-Francis Motorcycles this concept brings a dead brand into today's society with a bang. Cutting edge looks and technology, Lea-Francis Cafe Racer will not only appeal to the fashion conscious, the speed freaks, but also the user who can appreciate classic design and may want a taste of a classic brand.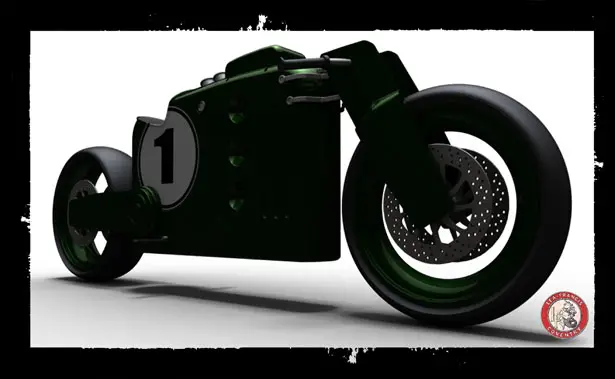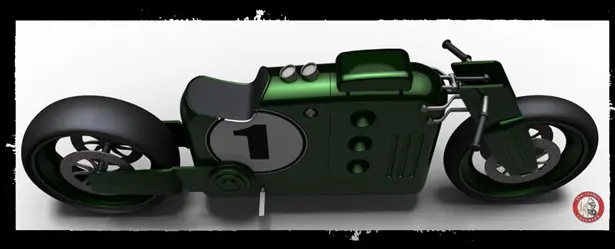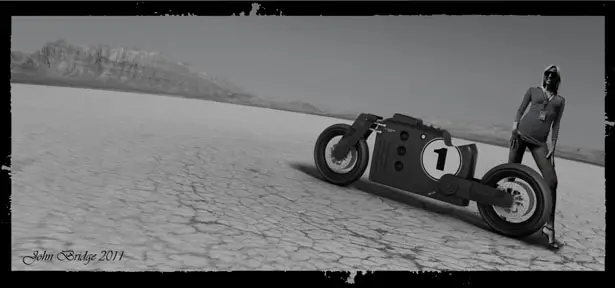 Tuvie has received this project from our 'Submit A Design' feature, where we welcome our readers to submit their design/concept for publication.
---
Inside this little round bag, you'll find foldable table and chair that can be very handy when you need to work while on-the-go. It's meant to be used for single person, simply open this bag and it reveals a chair and some pipes to support the table. You can use it to work on laptop, or simple break, very easy to use and easy to carry.
Designer : Arun Paul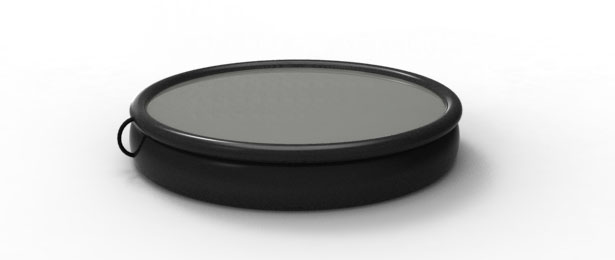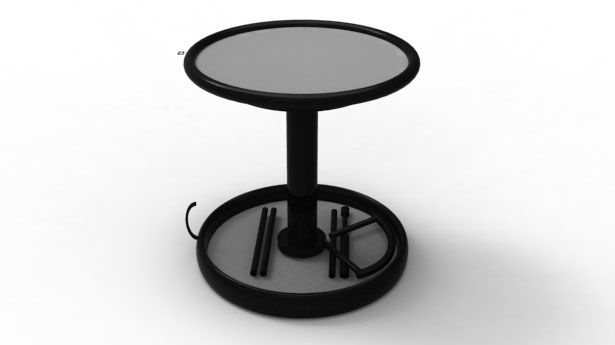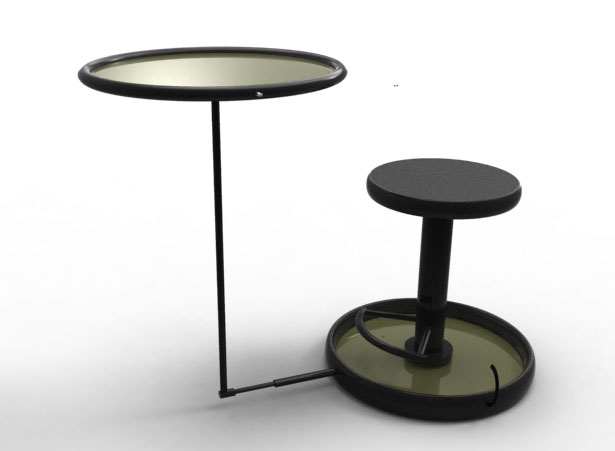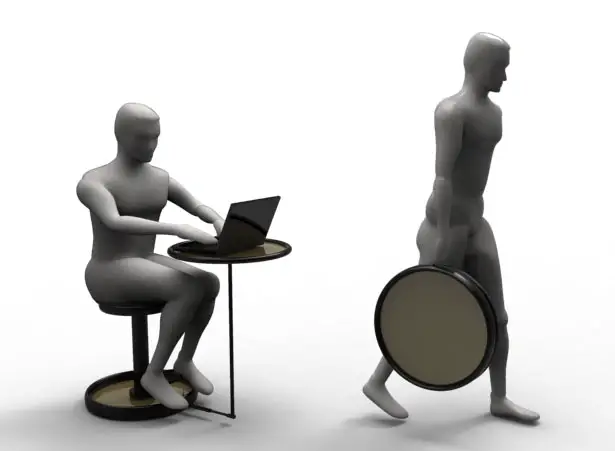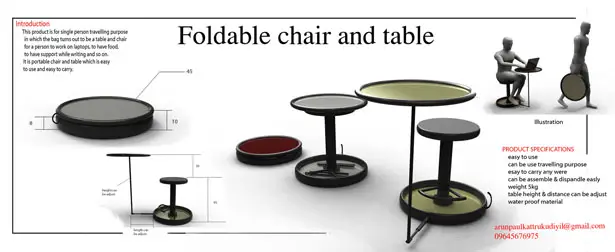 Click above image for bigger view
Tuvie has received "Foldable and Compact Table and Chair" project from our 'Submit A Design' feature, where we welcome our readers to submit their design/concept for publication.
---