Walking Bicycle, just like its name suggests, it's a bicycle that you move simply by walking. It works just like an elliptical bike, it's faster and more convenient than walking. There are no English description on the official site, fortunately, Arisa Katayama's (the project leader) willing to explain it to us.
The project started five years ago when our CEO, Masayuki Katayama and a member of our executive board was discussing a new vehicle that moves by simply "walking." The two were concerned that in the near future, people will rely more on technology rather than their own ability to walk and move around. They wanted to create something that would be more convenient and faster than walking, but easier than riding a typical bicycle. After numerous tests and samples, we invited top designers and producers to be part of the project including Tei Shuwa and Kenya Hara.

Although many bicycles are now made in China and Taiwan, our bicycle is handmade in our company located in Okayama Prefecture and most of the parts are made in Japan. We wanted to emphasize the top notch quality of "Made in Japan" products as well as the incredible talents of Japanese designers which explain a large part of why the price is so expensive.

We are currently in the process of constructing our showroom in the Omotesando area, Tokyo (a very fashionable and trendy area) and preparing for retail that will start in October (only in Japan for now.) We are hoping to start overseas retail as soon as things settle down here.
Designer : Walking Bicycle Club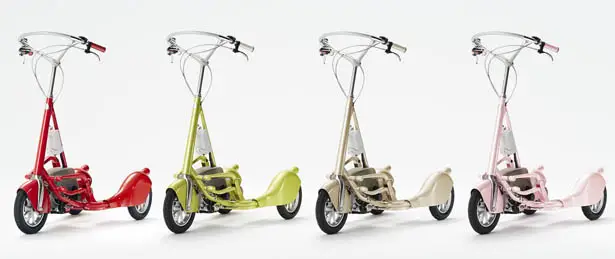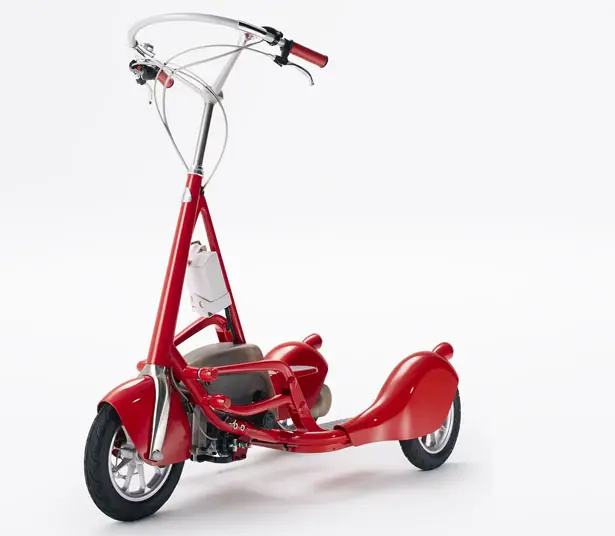 The electric motor only assists the rider, therefore very different from a Segway. The walking bicycle is eco-friendly and also helps the rider stay fit by allowing them to work on their core muscles just by maintaining a good posture when riding the bicycle.
The bicycle abides by the road rules and regulations in Japan so they are considered as bicycles here. Therefore, the walking bicycles can be used on normal roads as well as some sidewalks. The bicycle is also very compact in size, so owners will be able to push the bicycle into a middle sized elevator as well as to use it as a shopping cart in super markets if they choose to buy a basket that will be sold as an accessory.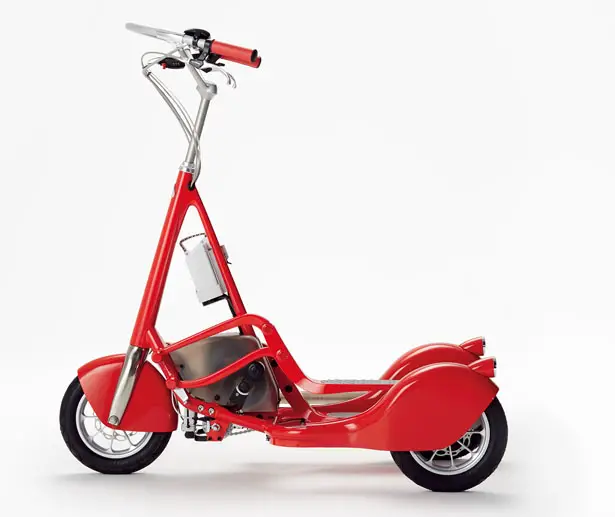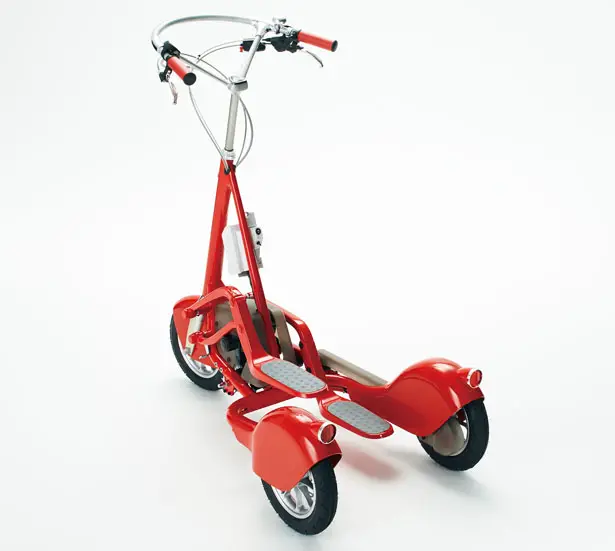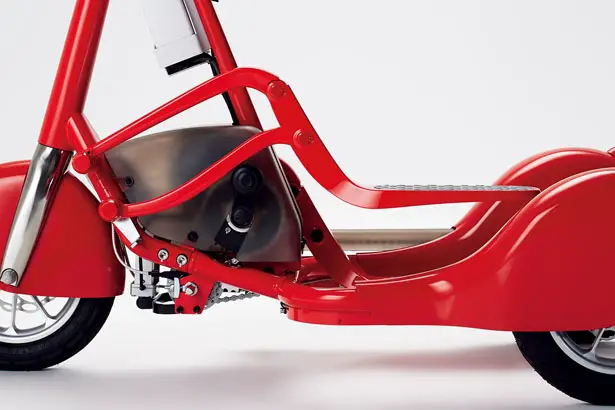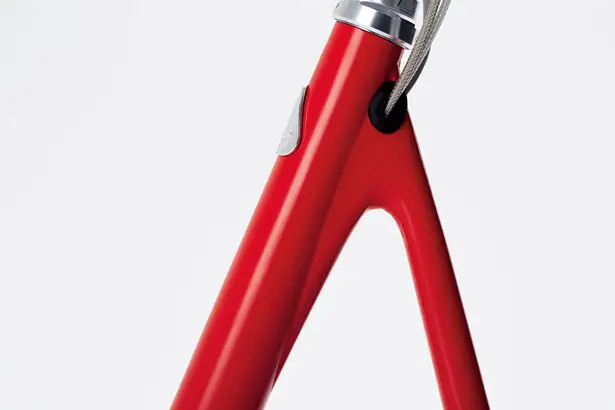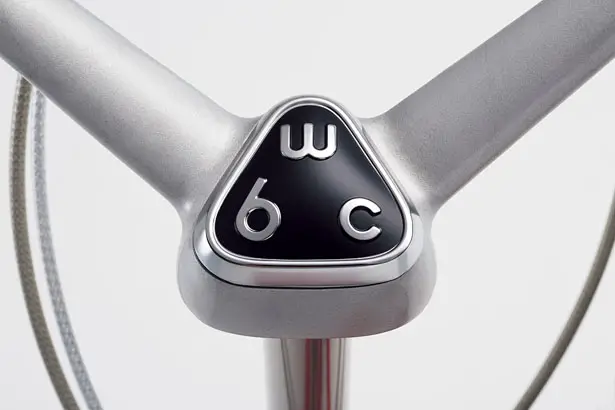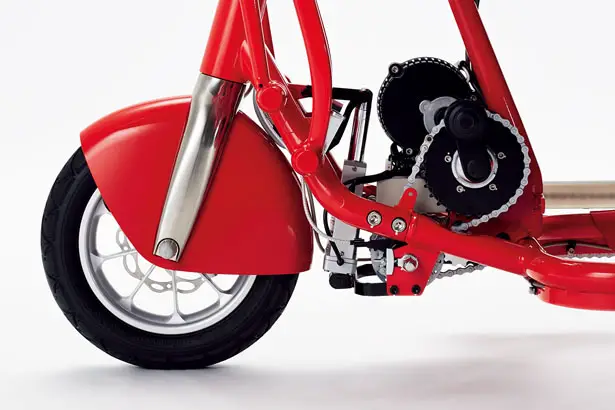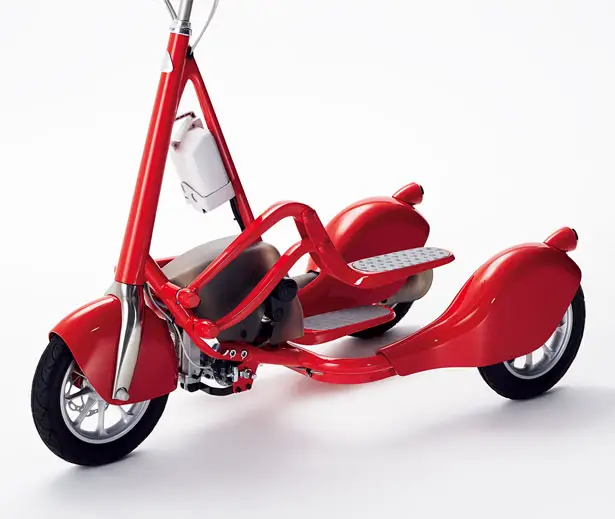 ---
The flip remote is an all-in-one remote concept that has been developed to eliminate the hassle of users to maintain several remotes for different appliances by integrating them all in a slick and stylish gadget. This remote will remind users about the tabbed computer windows where different tabs contains different settings to perform particular tasks. The device comprises different surfaces for controlling different products with a name tab to make it easy to find controls for a product. For example, if someone wants to reduce the temperature of the air conditioner, he or she will hold the tab for air conditioner and flip the other controls at the back of the air conditioner tab.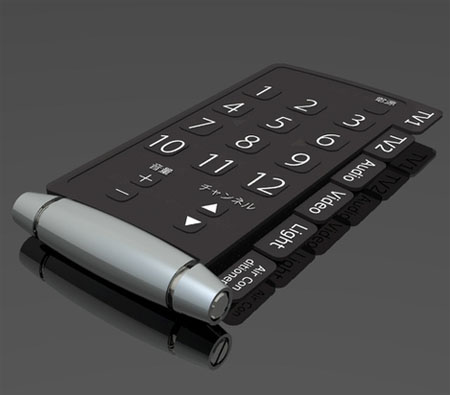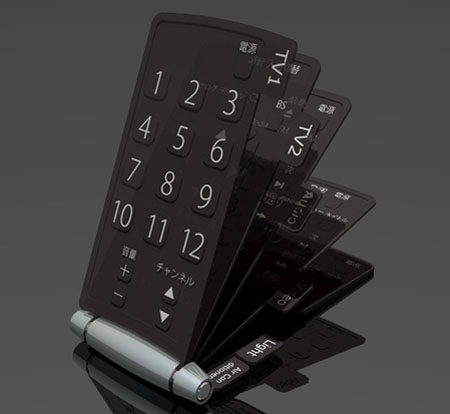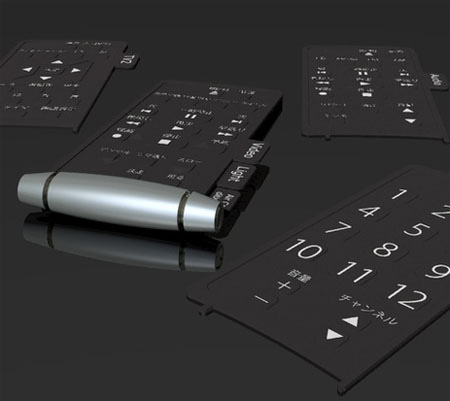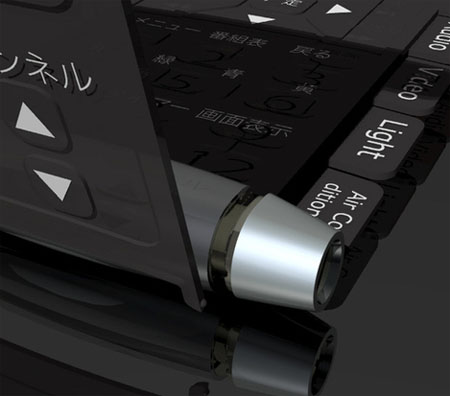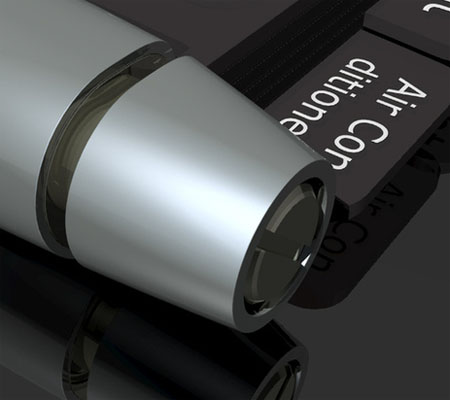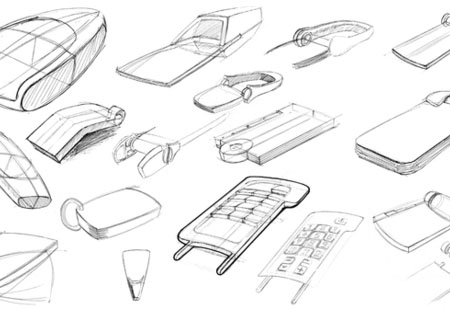 Designer : Akira Kaname
---
To stand and to walk for some people that could be just a dream. ReWalk exoskeleton is trying to make that dream come true, paraplegics will be able to stand, walk, even climb the stairs The challenge here is to design something that imitates a human walking, including universal fit for a broad range of user height and weight measurements, as well as a low profile that is both contemporary and user friendly. ReWalk exoskeleton is a light, wearable brace support suit featuring DC motors at the joints, rechargeable batteries, an array of sensors, and a computer-based control system. Users wear a backpack device and braces on their legs, and select the activity they want from a remote control. A sensor on the chest determines the torso's angle and guides the legs to move forward or backward to maintain balance. You can expect to see ReWalk Exoskeleton on sale in 2009.
PS : Finally, U.S. Food and Drug Administration has cleared the company's ReWalk Personal System for use at home and in the community.
Designer : Argo Medical Technologies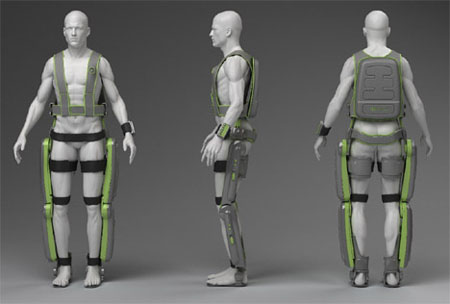 ---