Say good bye to dirty and cluttered kitchen, Frankfurter Brett Kitchen Workbench offers you a great solution through its design. It's a modern cutting board with extensible brackets that hold different sized containers, in this way, you can easily shift your food off the board into containers. Neat, isn't it?
This project defines the cutting board and transforms it into a powerful tool, your kitchen work will be taken to the new level, resulting to smooth workflow while preparing your meal.
Designers : Johannes Schreiter & Joseph Schreiter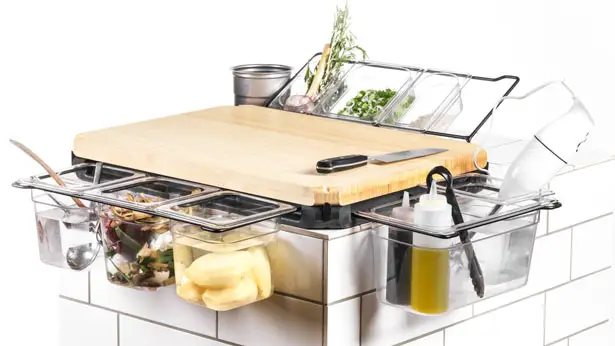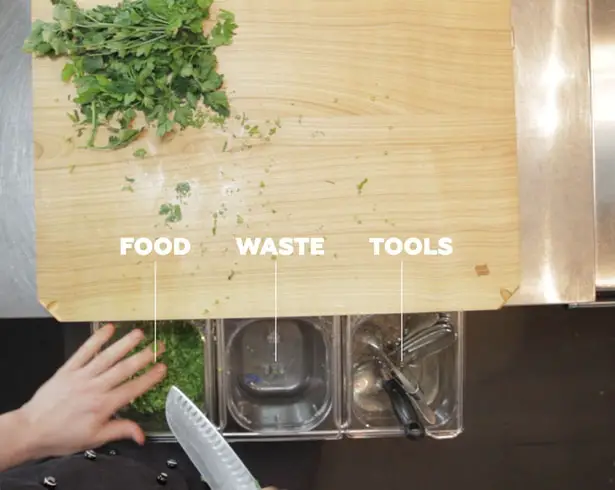 Incorporating bracket system, it's actually quiet simple yet very effective. It is based on Gastronorm, the international container standard for professional kitchens. The integrated brackets can be pulled out to hold the containers, there are also smaller separators in between, creating slots for smaller containers.
Frankfurter Brett Kitchen Workbench is available in 3 sizes: Mini, Mono, and Phoenix. Each model features specific characteristics designed to match different requirements. Trust us, these containers are extremely useful, it is sturdy to withstand intense daily use, just like the ones in professional kitchens.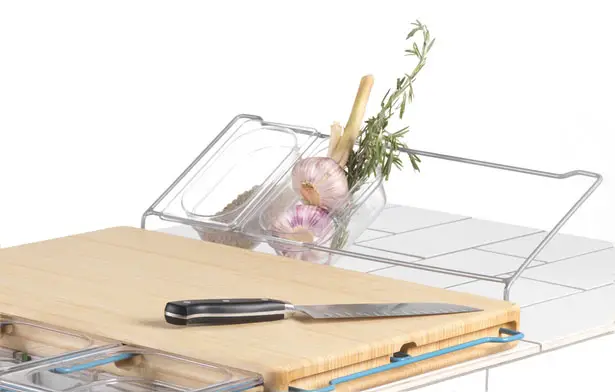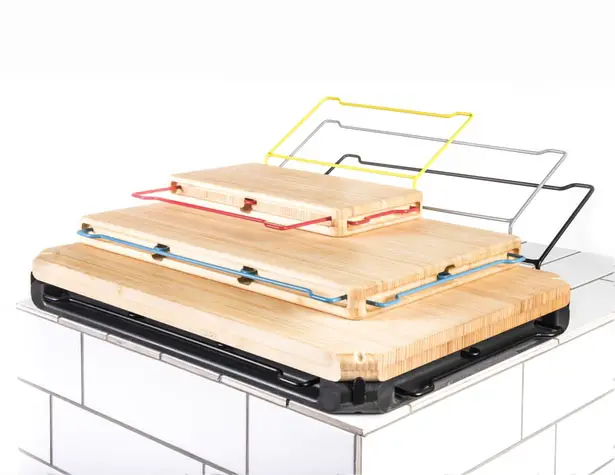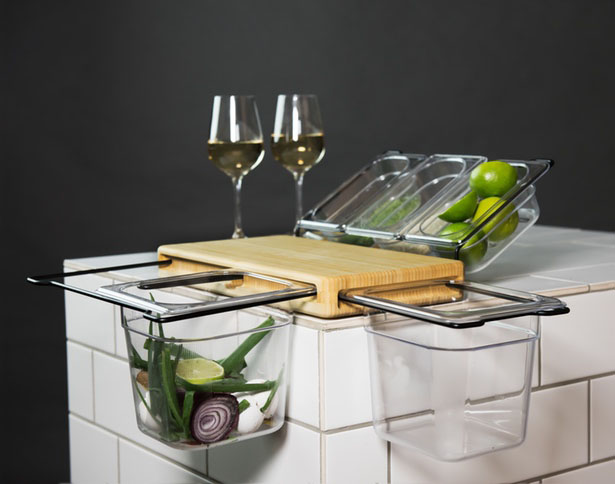 ---
This is a small city car offering a combination of public and personal transportation. This car has been designed for people who suffer from inadequate parking space in their area. Now the time has to come to day goodbye to parking lots and get ready to say hello to hang outs. This stylish LIFT car concept can adjust itself in the aerial parking without demanding any extra space. Once you are done with your work, you can just drop it down and simply drive home. There is only one street smart solution to the soaring traffic problems and that is LIFT car concept.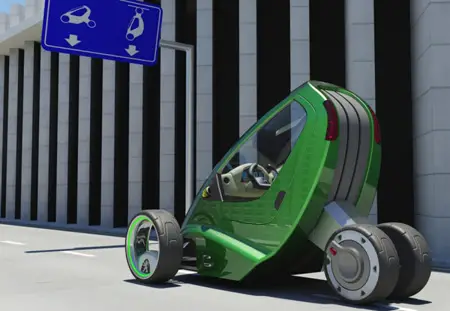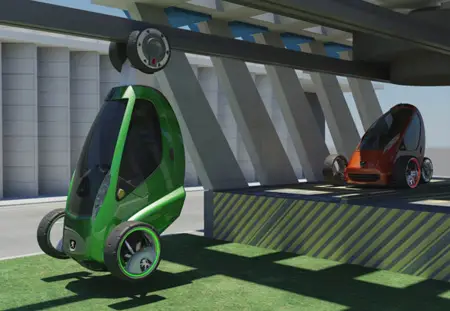 Designer : Roberto Vackflores
---
The designer of Atlas Kinetic concept cell phone understand the importance of keeping our earth green, that is why Atlas Kinetic cell phone is made from aluminum and glass, built to last, trying to intervene in the common life cycle of this kind of products as a new greener solution. The central sapphire glass reveals the generating & charging unit. The power system of this phone is similar to kinetic / automatic watches and uses a oscillating weight that powers a mainspring. The central power unit transforms movement into electricity and supplies power to all phone electronic components. When the rotor stops, kinetic movement, for leaving the phone static for a long period of time, turning the lateral crown a couple of times will give power to the mainspring which will turn on the phone once again. Take your cellular phone anywhere and stop worrying about recharging or sort out of batteries.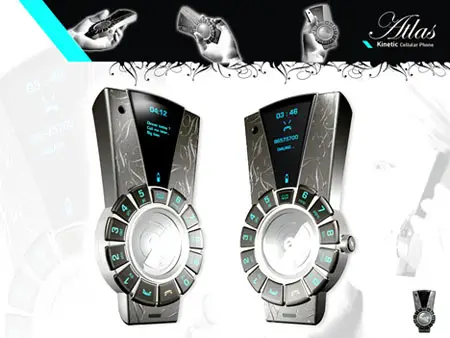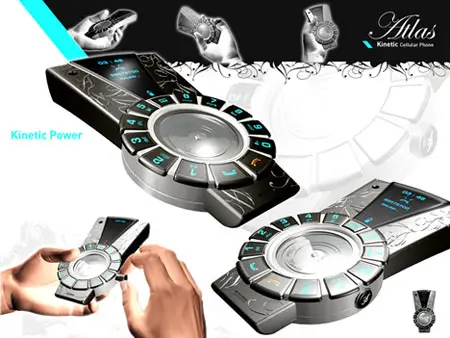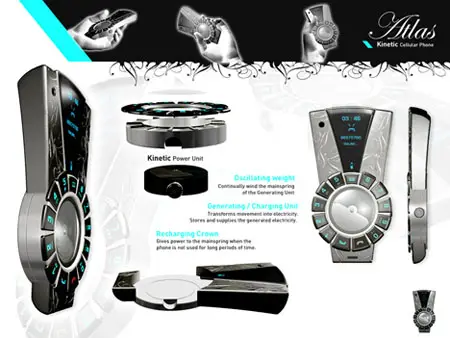 Designer : Ricardo Baiao
---