Mia Schmallenbach has beautifully designed Meeting Kitchen Knife Set which not only practical but also a work of art. Her creation took the first prize of European Cutlery Design Awards this year and lucky for us, it's been produced by professional French cutlery provide, Deglon. Yes, this beautiful kitchen set is available for you to buy on Sears or eBay (cheaper). However, we must remind you, high quality stainless steel doesn't come cheap.
Each set consists of 4 knives (3-1/4-inc paring knife, 5-1/4-inch utility knife, 8-inch chef knife and 8-3/4-inch slicer) and block, it's created from a single block of stainless steel. Simply press down the near tip of the blade to remove the knife that you want to use. Deglon Meeting Kitchen Knife Set would look awesome in your kitchen (well, the price is awesome too).
Designer : Mia Schmallenbach [Buy It Here]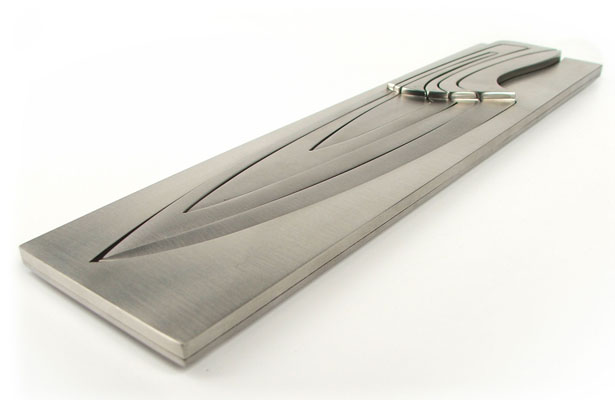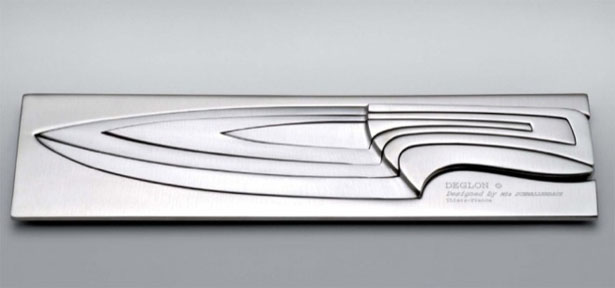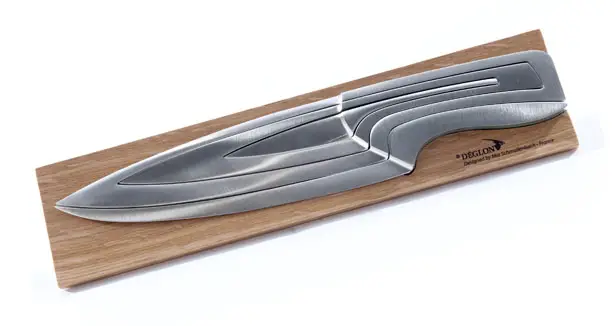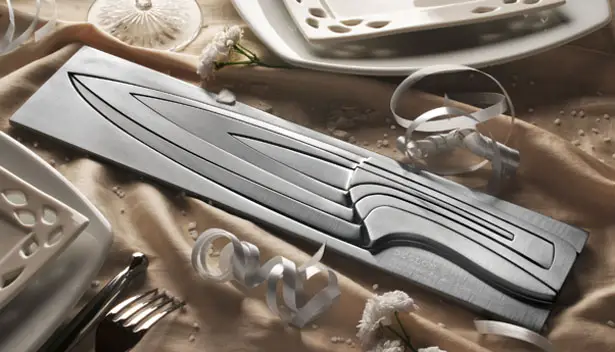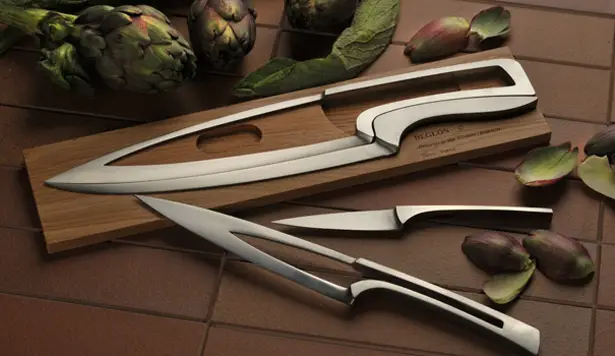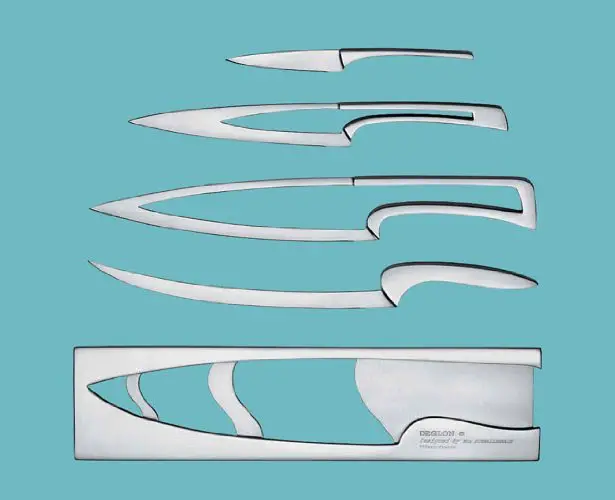 ---
Mon Ocle is a modern representation of our classic barbeque, it looks like an elegant briefcase with vintage character. At first sight, it looks like a nice briefcase, open it to reveal a gorgeous tabletop barbeque, innovative and very useful. Its portability makes it easy to carry everywhere, use it at your home, balcony, on the terrace, or a picnic. You can easily dismantle, clean, and store this barbeque.
There are tiny holes almost on all sides, this perforation designed not only for aesthetics but also to keep the air flows smoothly, making it more powerful and hotter when you grill your food. At the same time, it ensures the case doesn't overheat. It is recommended that you use coconut shell ecological charcoal, it is great in retaining heat with no flame and very little smoke.
From : RS Barcelona [Buy It Here]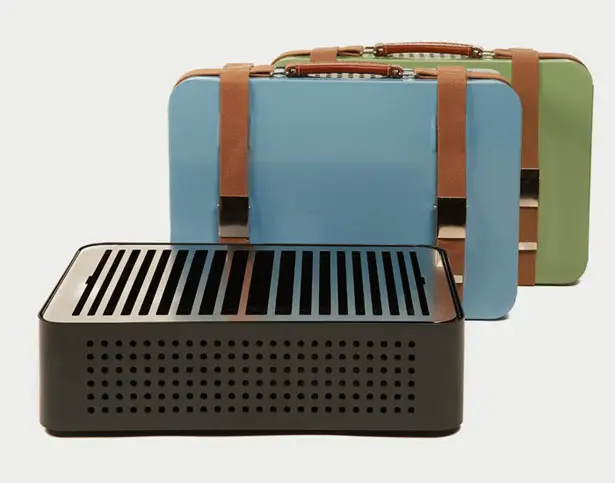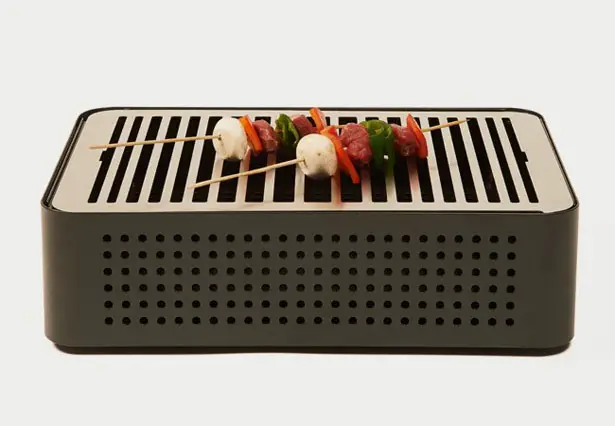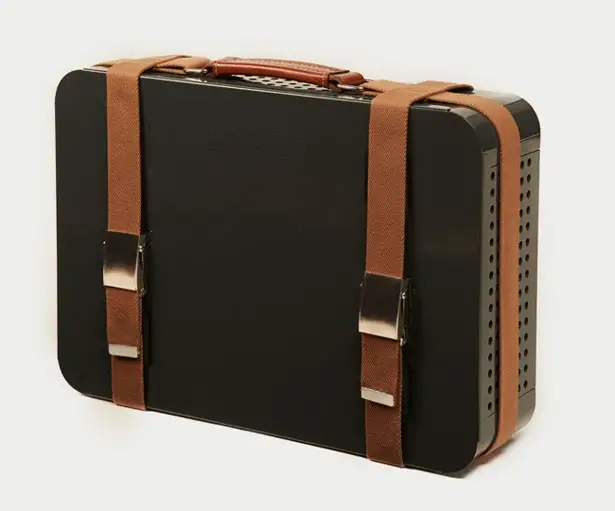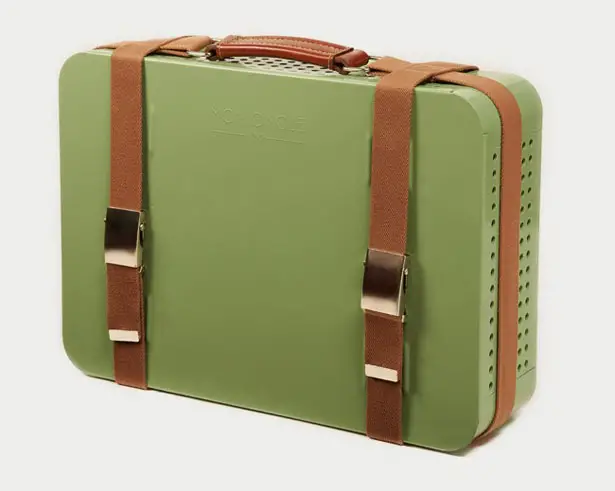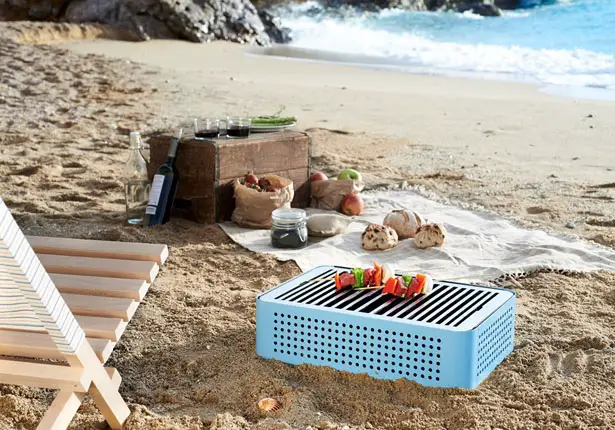 ---
Capture magical moments in your life right where it happens with Leica Sofort. It's the first instant camera from Leica, aiming to capture and frame those memories in your hand so that you can relieve it again and again. This camera offers combination of style and functionality in a compact form, an ideal companion for fashion-conscious people who also love photography.
Take it with you everywhere you go, frame every precious moment and capture it, quickly, intuitively, and creatively! The operation is pretty simple with variety of manual settings to help you taking control of your photo quality. Leica Sofort features programs suitable for every occasion, you can just pick the one you need, focus on the subject, and shoot. You can also prefer to customize the focused distance, flash, and exposure. It's available in different contemporary colors: orange, mint, and white.
From : Leica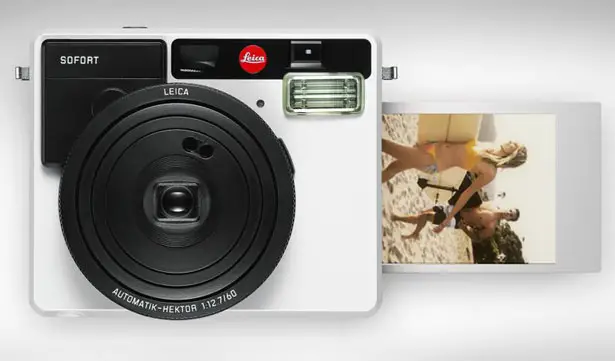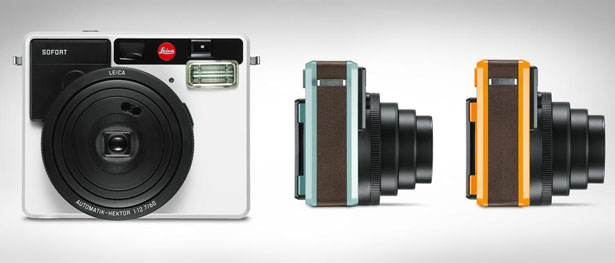 ---