The mysterious alien has landed on our inbox, well not really an alien, it's actually a humidifier called Alianoid humidifier. This unit has been designed to look like an outer space robot where moisture comes from injection holes that are located at both sides of the head, you know, as if the robot is in rage, pretty cool actually. There's a circle at the bottom to indicate the amount of water left inside the tank while the bigger circle controls the amount of injection.
Designer : Minwoo Lee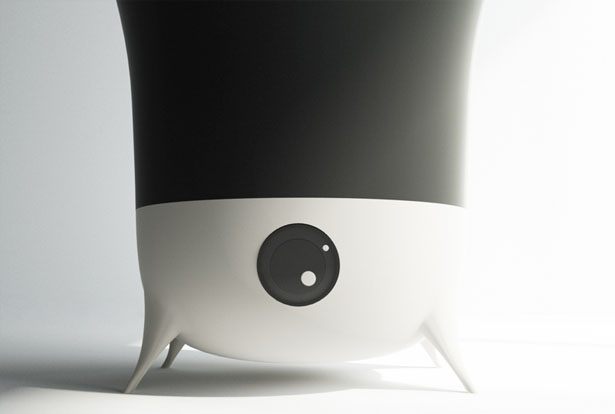 Alianoid humidifier unique look definitely differs itself from other humidifiers that are usually has mechanical appearances.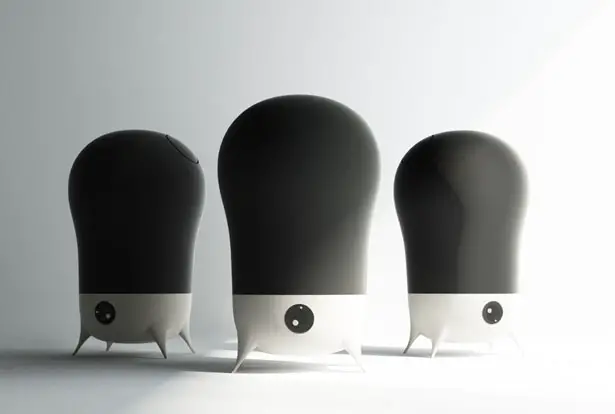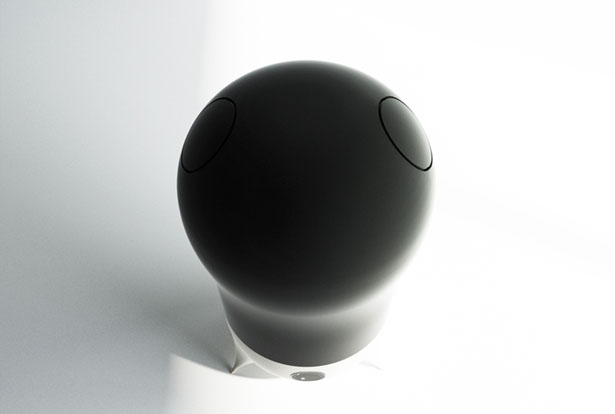 Tuvie has received "Alianoid Humidifier" from our 'Submit A Design' feature, where we welcome our readers to submit their design/concept for publication.
---
Tokyoflash has released a limited edition Kisai Optical Illusion Watch that requires trained eyes to read the time. If you like a little challenge to read the time, then you probably would love to have this touch screen LED watch that displays time through a maze of high resolution diagonal lines.
Kisai Optical Illusion watch is an "always on" lcd display watch and just like its name, it utilizes optical illusions in a way that makes your eyes and brain to process only the lines that make up the digits. If your brain and eyes could team up, you'll be able to read the time (hours and minutes). However, there's a cheat button that you can press to reveal the time, just in case you fail to synchronize your brain and eyes. To me, it seems that my eyes and brain are messed up because honestly, I can't read the time without having to press the cheating button.
Designer : Tokyoflash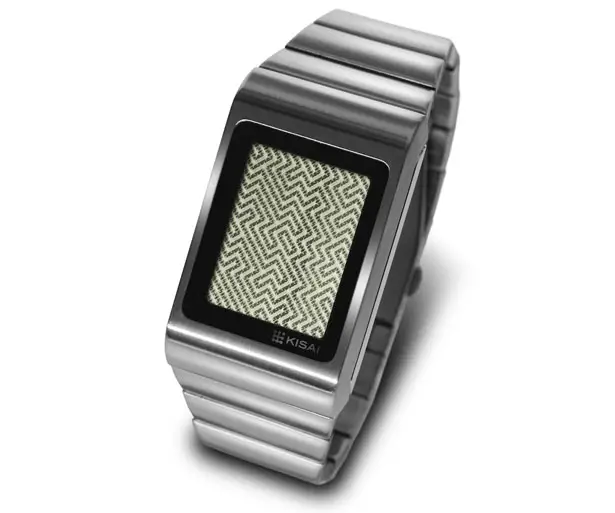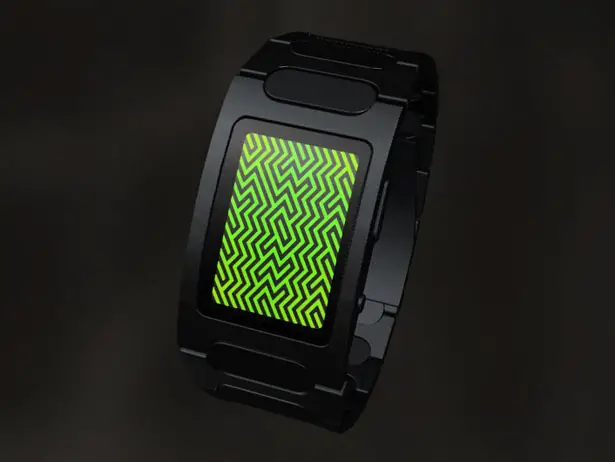 Aside from time, this watch also displays date, alarm and EL backlighting to illuminate the display that allows you to read the time easier in the dark. These functions can be controlled via touch screen technology which is divided into four different hot zones. Tokyoflash Kisai Optical Illusion watch also features an animation mode that automatically transition from puzzle mode to digital mode for every 20 seconds. It's pretty useful to catch people's attention to see at a glance your cool and stylish watch.
This watch collection is available in a stainless steel design, black or silver. The mineral crystal lens come in natural or green display.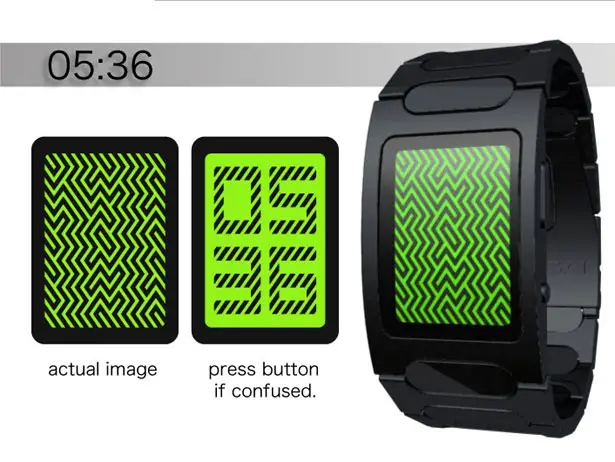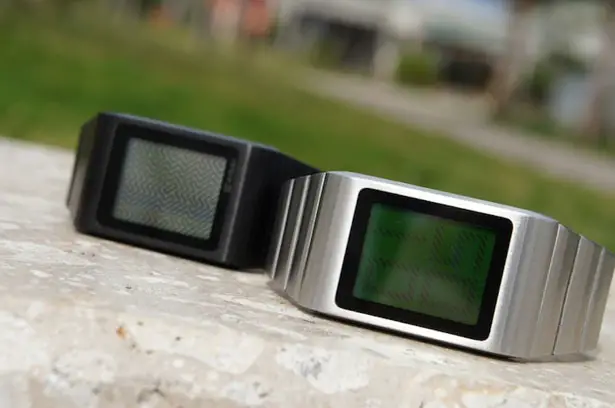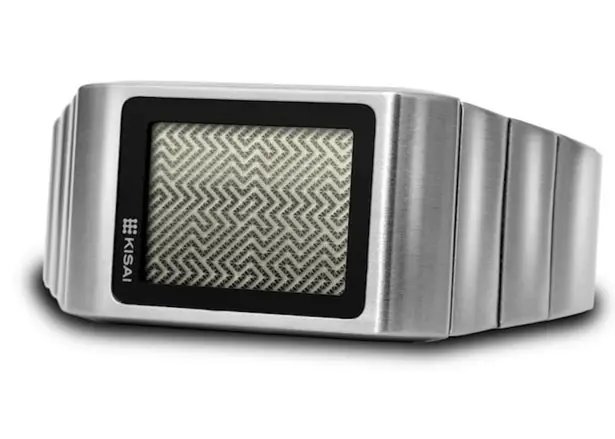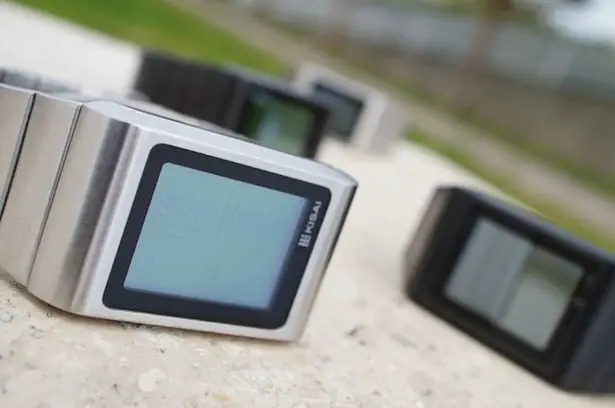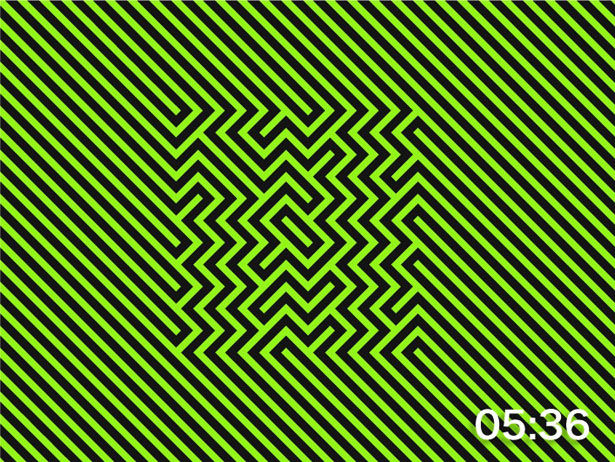 Tuvie has received "Tokyoflash Kisai Optical Illusion Touch Screen LCD Watch" from our 'Submit A Design' feature, where we welcome our readers to submit their design/concept for publication.
---
Solo Remote Access Device is a portable device offering the user access to desktop computing power when away from the studio, granting the user greater freedom to work away from the office. Utilizing high resolution projection technology as well as touch-surface inputs the concept offers the user a new means of remote working within a single device, perfect for presentations and client engagement.
Functioning as an access device, rather than the computing hardware, allows the user a means of accessing the necessary software and systems they would ordinarily have within a studio whilst away, enabling working from home or working on the fly.
Designer : Alexander Morrison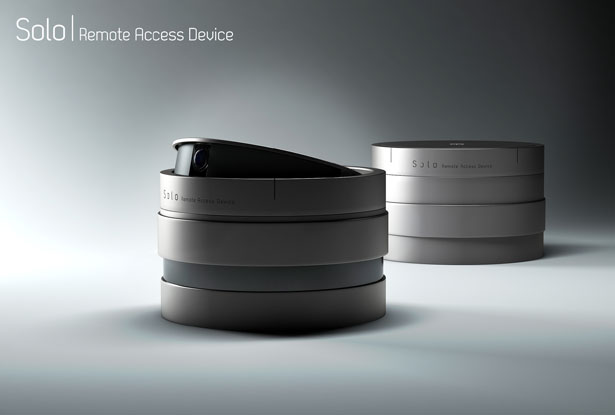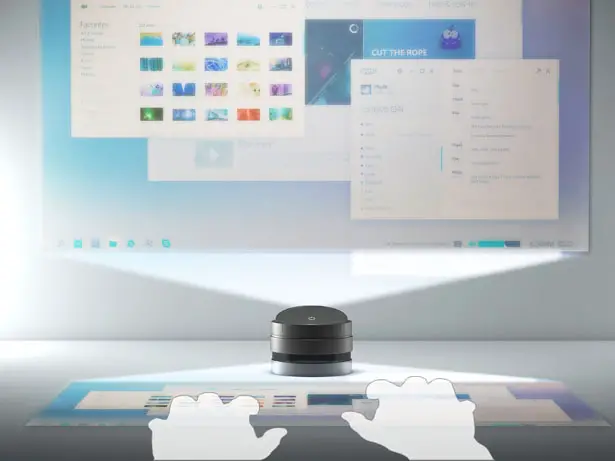 In addition to the individual user benefits the product also features a gesture recognition sensor in the lower portion of the device, allowing 360 degree input recognition, meaning anybody sat around the device can control what they are seeing.
Initially the user will be required to sync the device with any office hardware which they wish to be able to access remotely, through a software based system allowing login control as a safety precaution. The intention is for the device to be stored on a contact charging dock whilst in the studio, allowing for the user to grab the device before leaving for meetings. When at the location of the meeting the user can set up a workspace, scalable to either individual or group use and work as if working on the studio machine. The compact nature of the device would make it preferable over laptop computing and the projection size gives it advantages over tablet use.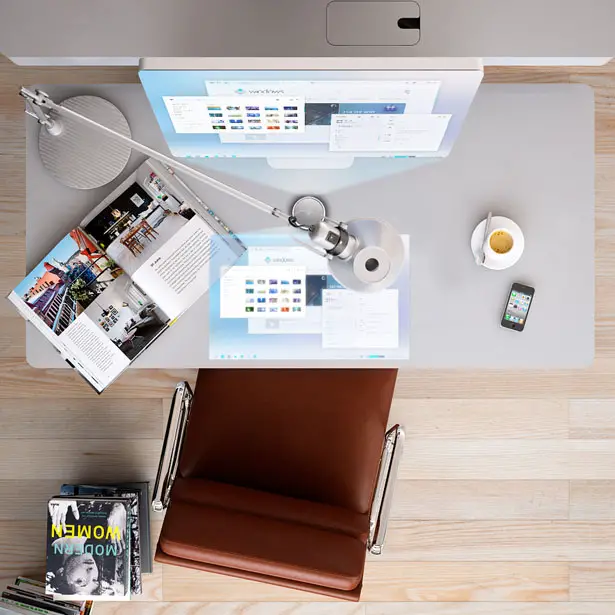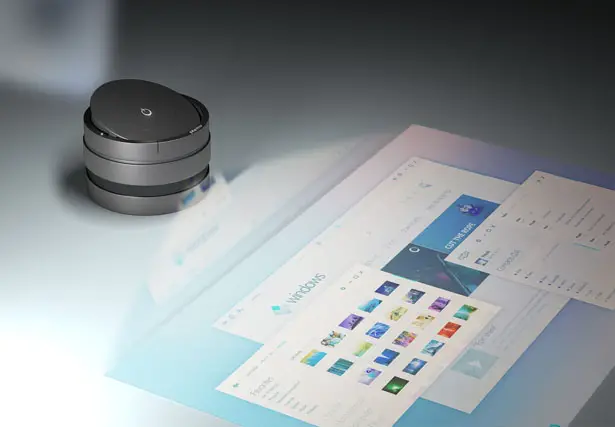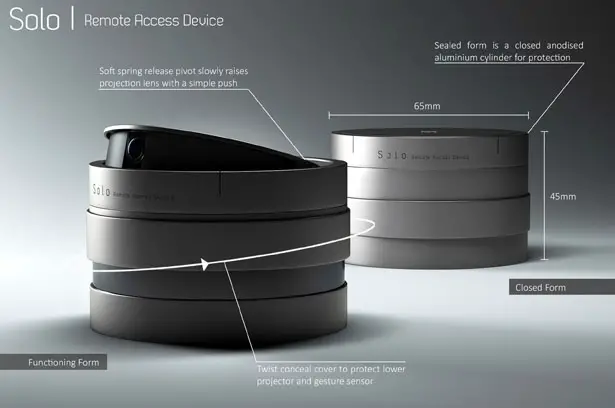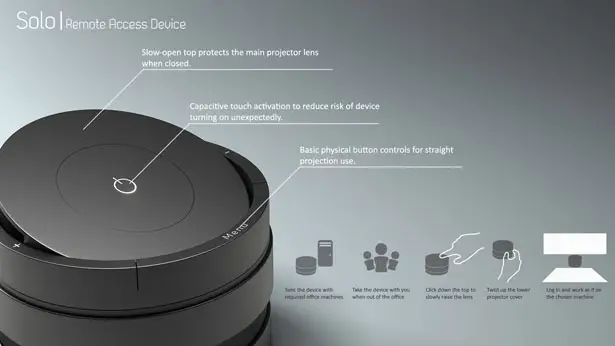 Click above image for bigger view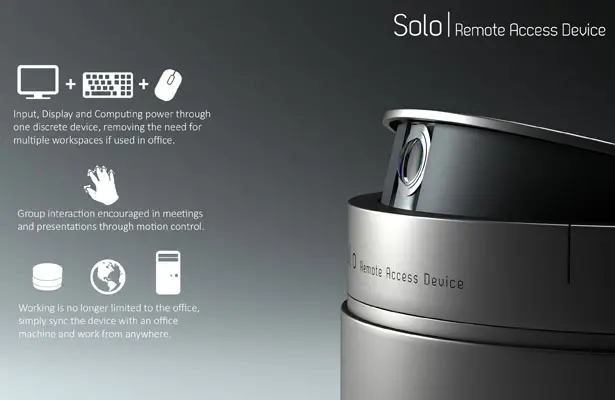 Tuvie has received "Solo Remote Access Device" project from our 'Submit A Design' feature, where we welcome our readers to submit their design/concept for publication.
---