Future has always fascinated human mind. How every one wishes to see what life will be like in the future. May be people in the early 20th century might have imagined many things for the 21st century. How far or how close have come to their school of thought is a question that is ponder able. Having said that, we still think how it would be in the future. What kind of gadgets shall be in use and also how the necessary gadgets of today will look in the future? Keeping time is something we all like to do. So one & co in collaboration with Timex have designed of what the watches will be like in the year 2154. A good 150 years ahead!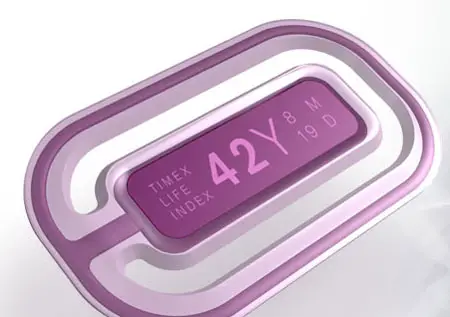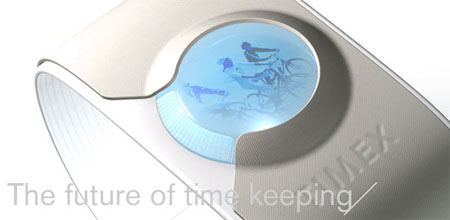 Welcome to future time keeping. Assuming of course that the time still has the same meaning; the concept actually allows the user to be able to visually relive the experience on their wrist. The watch is wirelessly connected to the data bank that is complying with the images from the surrounding digital ecosystem.
Called the memory watch, the same transports you to the time gone by thus giving you a look and feel that is truly precious.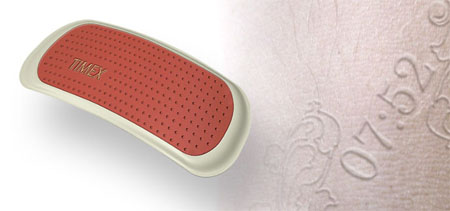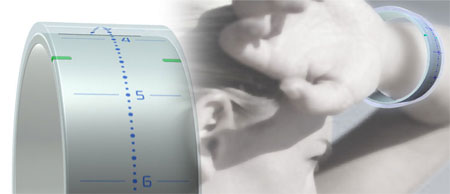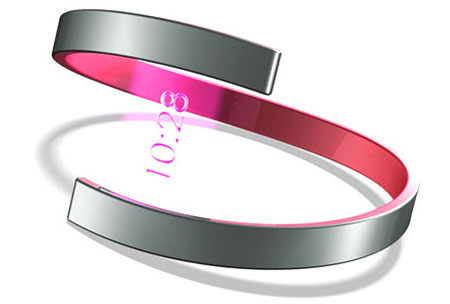 Designer : One & Co
---
Saving space can be done elegantly, Alessandro Isola presents you with Orbit Sink. It's a beautifully crafted, cool white Corian bathroom sink where each section is neatly stacked in the form of cylinder.
It creates an opposing disorderly aesthetic the second you swivel each circular compartment around its metal pivot point. It looks pretty cool, also the invisible metal spine conceals the sink drainage, making it possible to place this unit away from a wall, smart heh? After the first sink circle, there's a contrasting chrome ring that functions as towel rail and soap tray surface, the other 3 swiveling circles beneath function as storage compartments to keep your bathroom essentials. Due to this unique design, it makes sense that Orbit Sink would become your bathroom focal point.
Designer : Alessandro Isola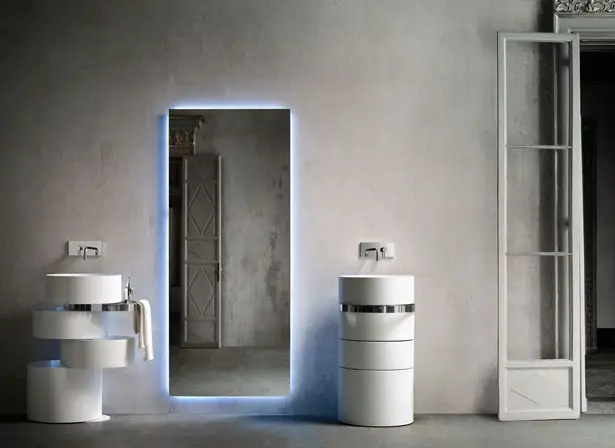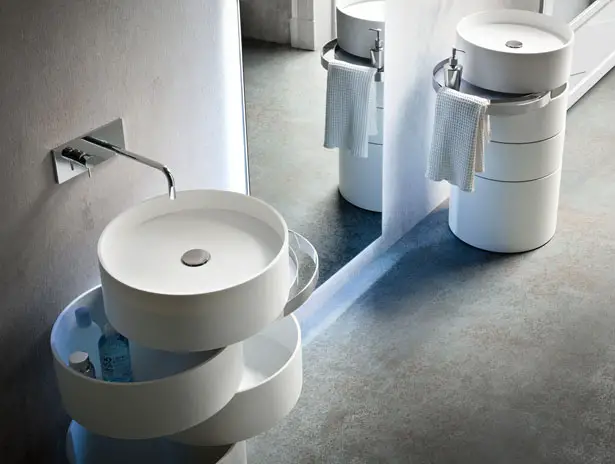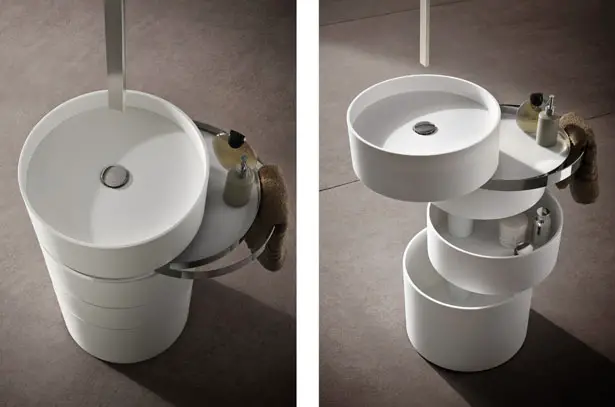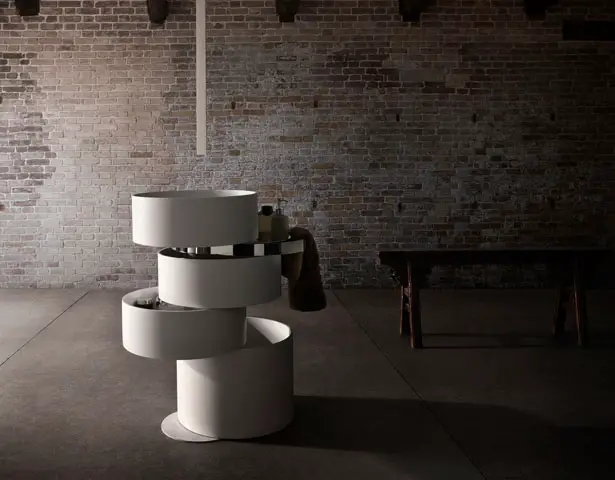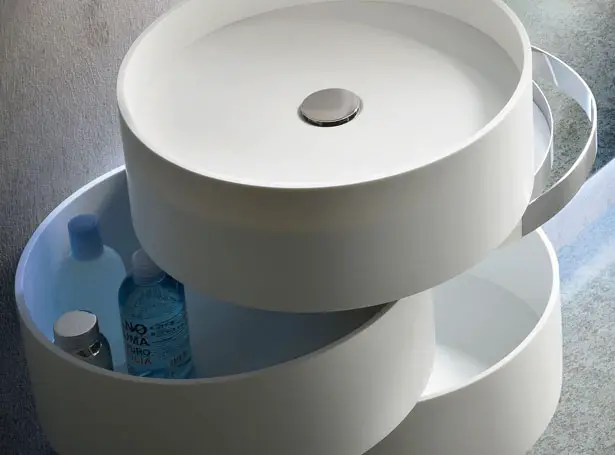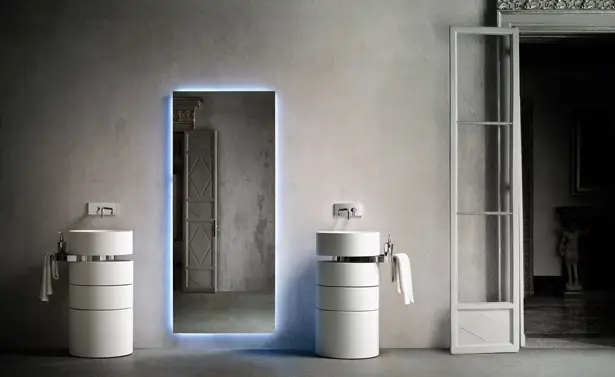 ---
DJs, if you hate to cook, this DJ Cooker might change your mind. This cooking device offers two unique experiences: cooking and music playing, a concept for future kitchen maybe? When you start cooking, there's a music played and all you have to do is to hit the smaller plate (controller) to create hip-hop rhythm or shake the pan. Cooking sessions can be fun with this cooker, you can enjoy making amazing music while preparing your meal.
You can download different kinds of music from the internet and install it to DJ Cooker. Listen, create or compose different rhythms while cooking.
Designer : Kevin Li Jinhui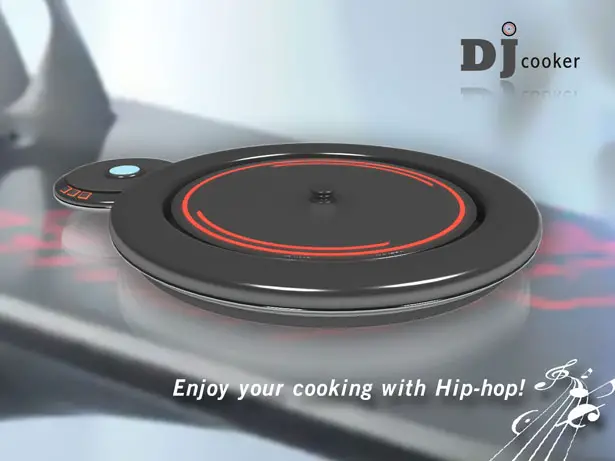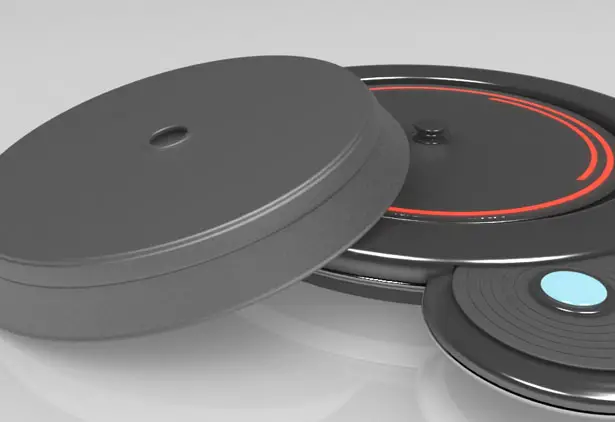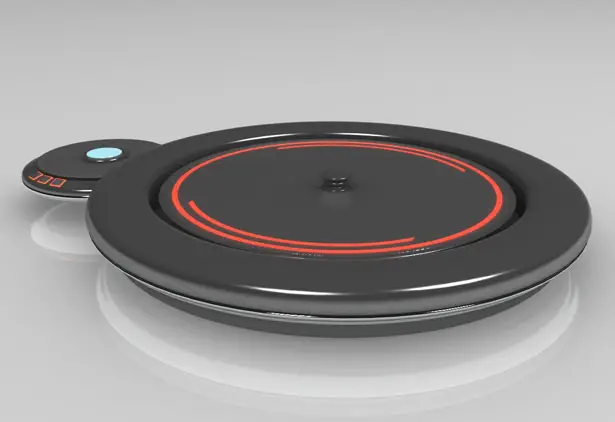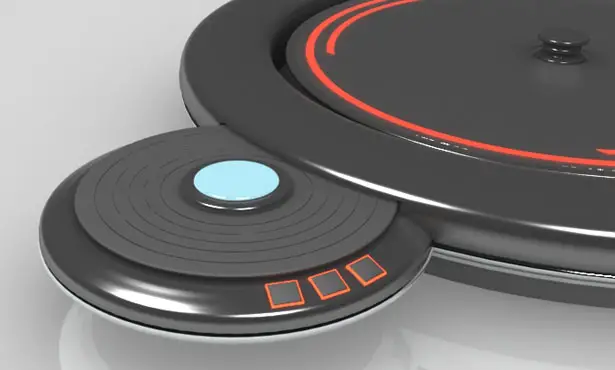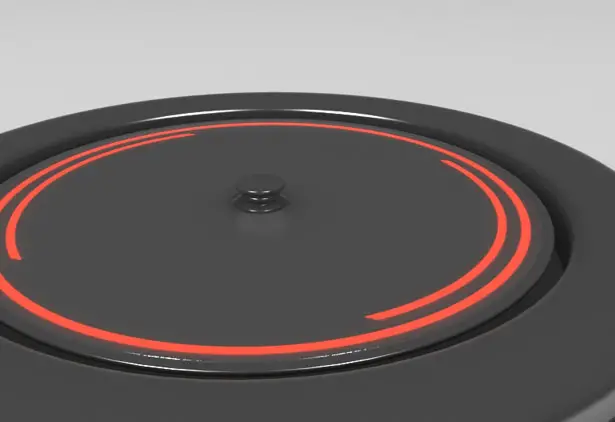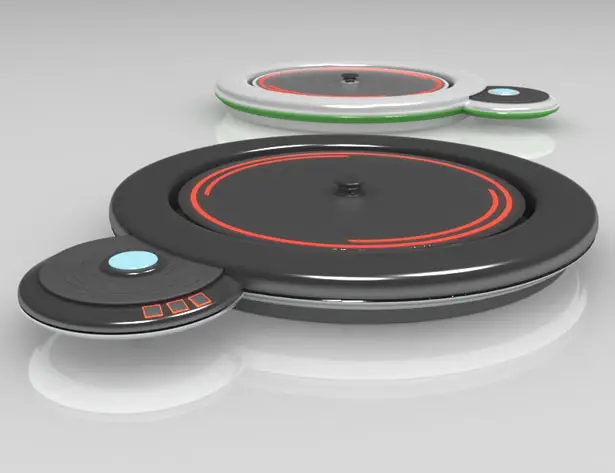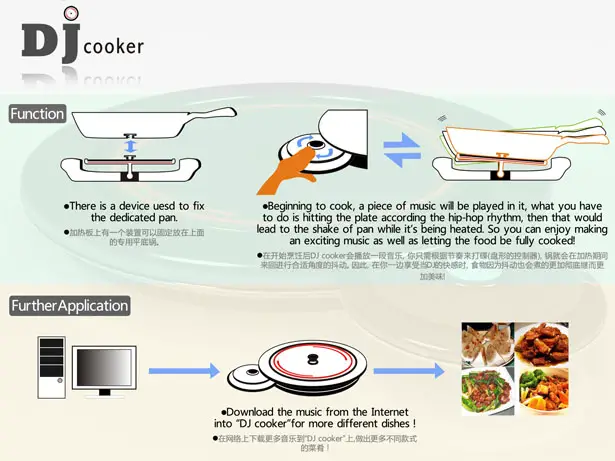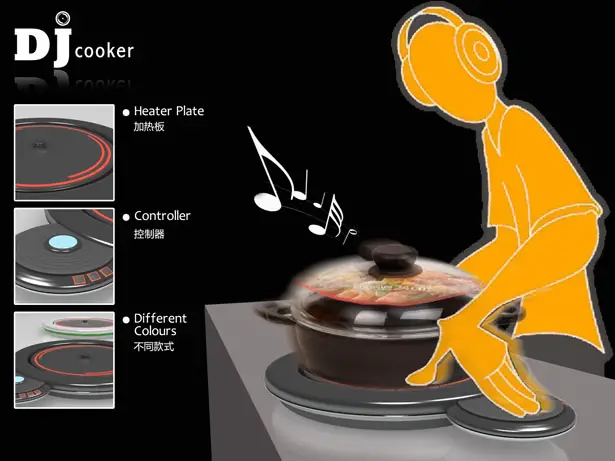 ---