SOLAQUA is a useful device, going to be used as a water disinfection unit in the rural areas of Sub-Saharan Africa. As per the design, this device will obtain infra-red and ultra-violet rays from the sun and will utilize them to eliminate pathogens of contaminated water. Unrefined water will initially pass through a filter of sari cloth to improve the effectiveness of solar water disinfection. A funnel of five taps fills five different bottles to acquire 10 liters of water. Then these transparent bottles are scattered on the ground to get maximum exposure to ultra-violet rays. The black rear surface of these bottles soaks up heat and the reflective inner surfaces imitate ultra-violate rays within the water.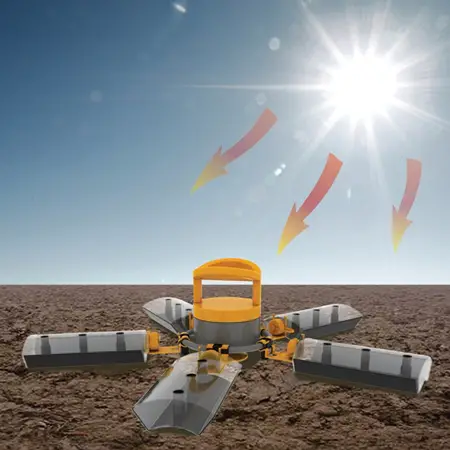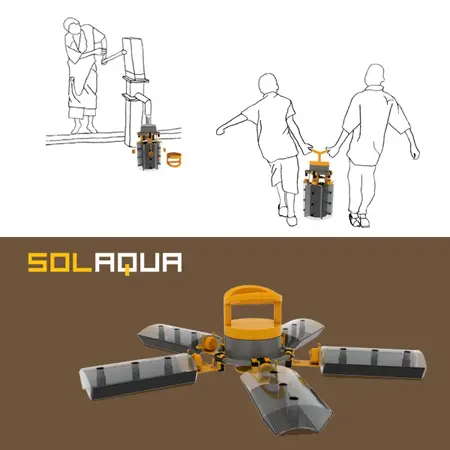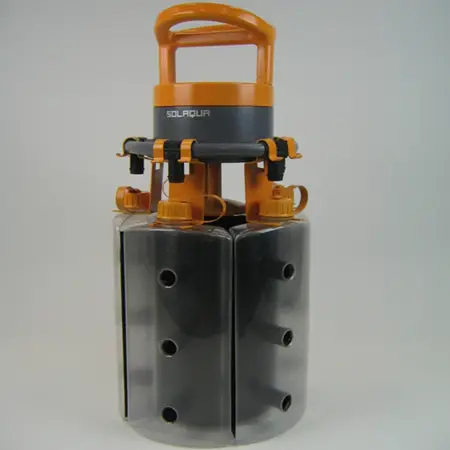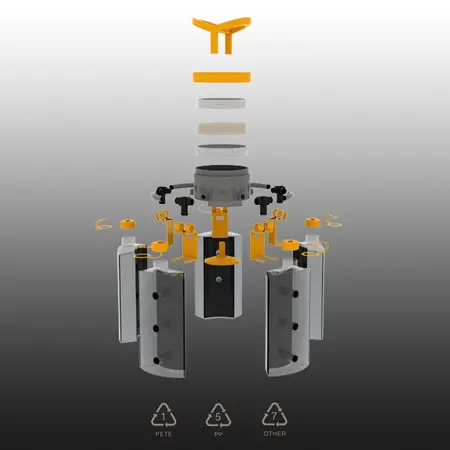 Designer : Jason Lam
---
"Freesbe" is a great concept to broaden your musical horizon. If you are a true lover of wireless technology then this concept is specially designed for you. With the help of this you can easily broadcast your music. Not only this, it gives you the chance to listen to what others are listening. You can say that Freesbe is a Radio with a difference. It is really exciting to create your own radio network totally made by what others are listening. Its sleek black look adds to your style and you can easily hang it or keep it in your pocket.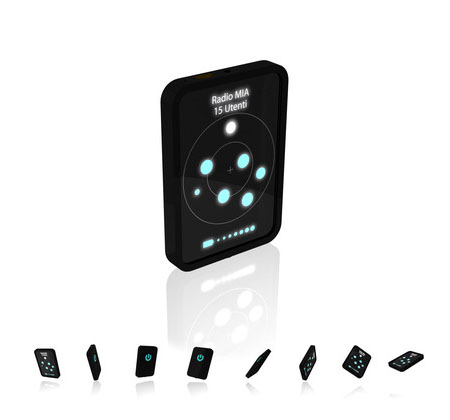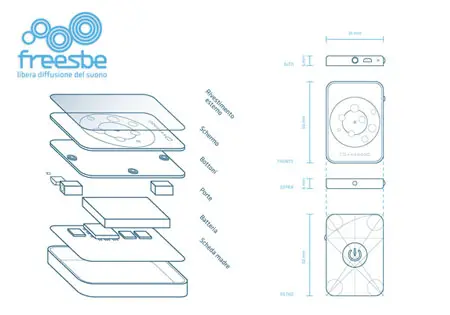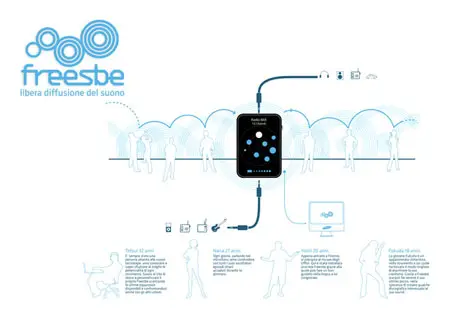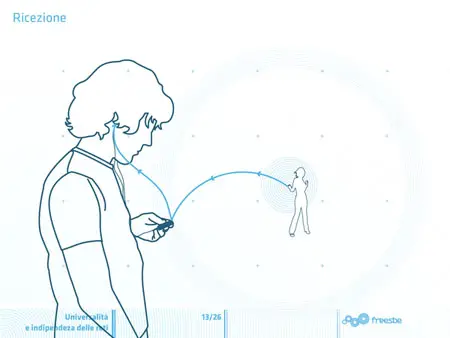 Designer : Andrea Desiato
---
We think that Urban Beehive concept from Philips is an ingenious design to keep bees at home. The concept allows you to have a glimpse into the fascinating world of these industrious creatures while at the same time you can also harvest the honey that they produce. This concept is sustainable and eco-friendly while it also has educational effects from observing the bees in action. Aside from honey, the other benefits for the city would be pollination.
Designer : Philips Design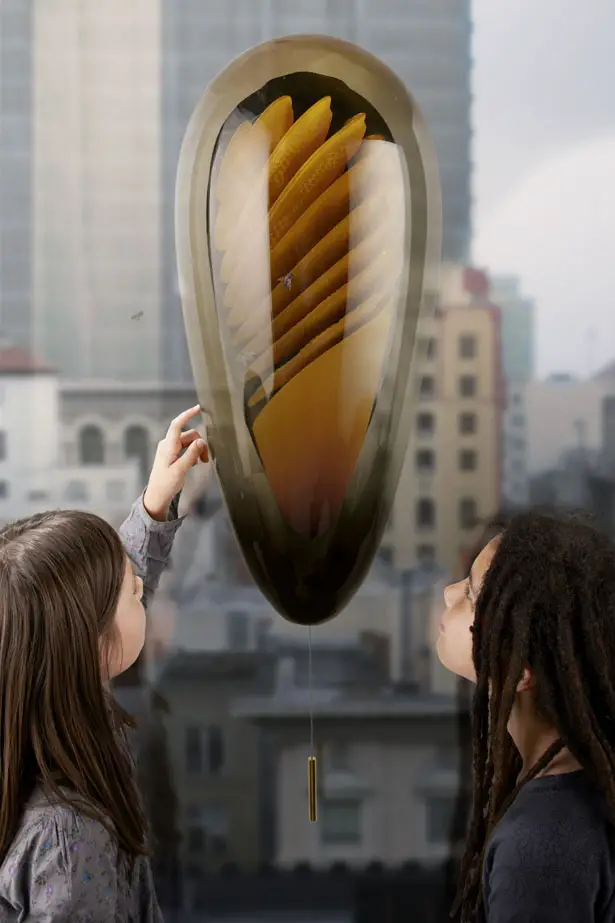 The design of Urban Beehive is modern, appealing, and respect the natural behavior of the bees. There are 2 parts: the entry passage and flower pot outside, and the glass vessel containing an array of honeycomb frames inside. The glass shell filters light to let through the orange wavelength which bees use for sight. The bees can build their wax cells from the frames that provide a honeycomb texture. In order to calm the bees before you can open this beehive, smoke can be released into it.
You should know that global bee colonies are declining slowly, Urban Beehive design will contribute to the preservation of these beautiful species, encourage the return of the urban bee. Bees produce honey and propolis, once people understand the health benefits of honey and propolis, we're sure, this Urban Beehive can have an important role in the home apothecary.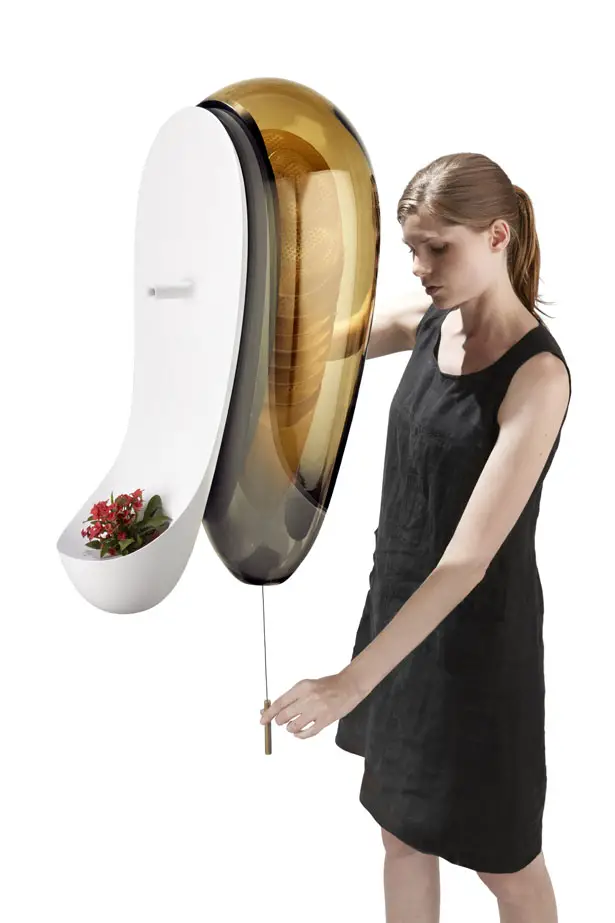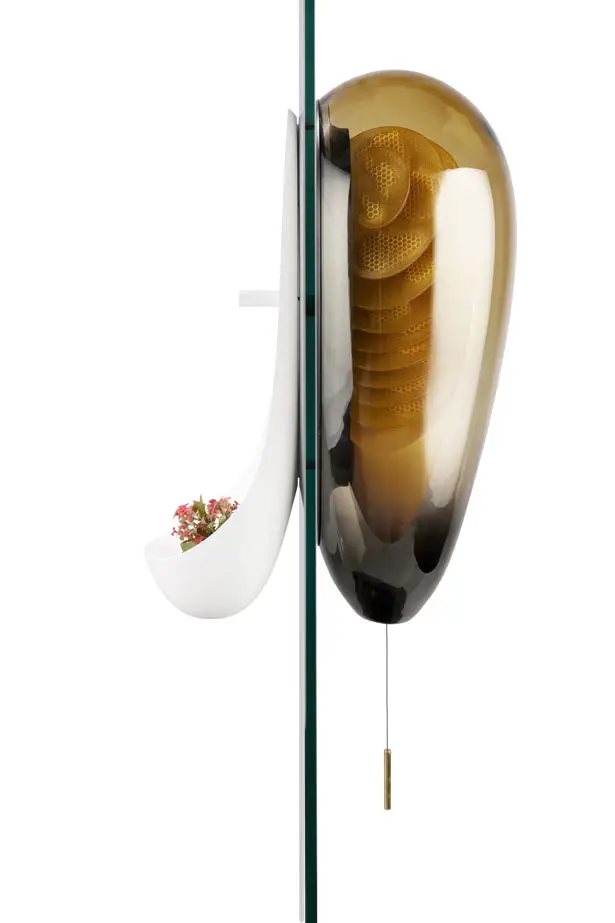 ---