Coffee lovers like it hot, but in warmer weather, it would be great to enjoy a cool cup of iced coffee. So, instead of making a hot cup of joe, let's use Zoku Iced Coffee Maker to make freshly brewed coffee cool. We know how we like our coffee, with this device, you can make a chilled coffee without having to wait in line at a coffee shop.
You can pour fresh brewed coffee into this grab-and-go mug, add a special insulating sleeve, in only minutes, your coffee will be chilled into perfection, yep, no ice needed. It also works great to make iced tea. The sturdy, spill resistant travel mug has been designed with a tight fitting lid and durable acrylic sipping straw.
From : Williams-Sonoma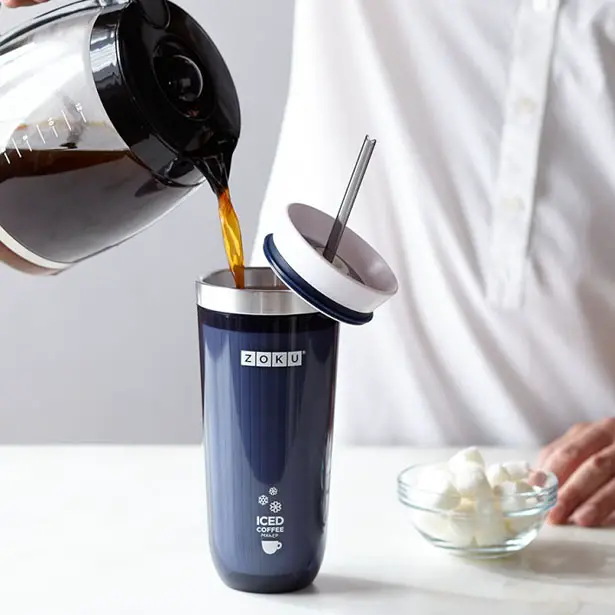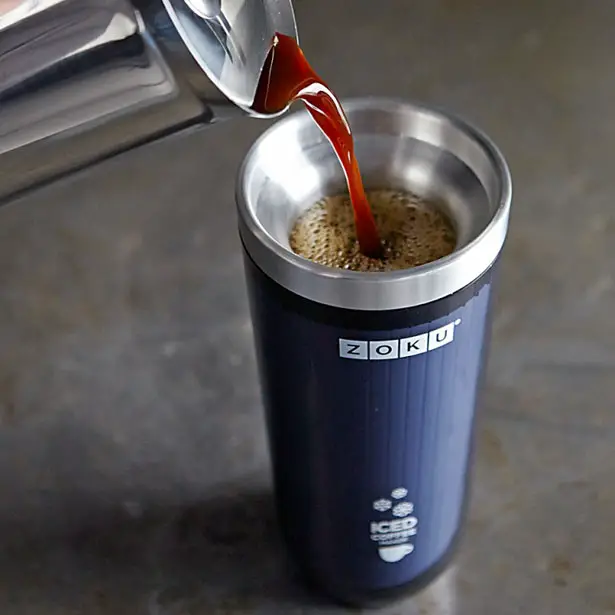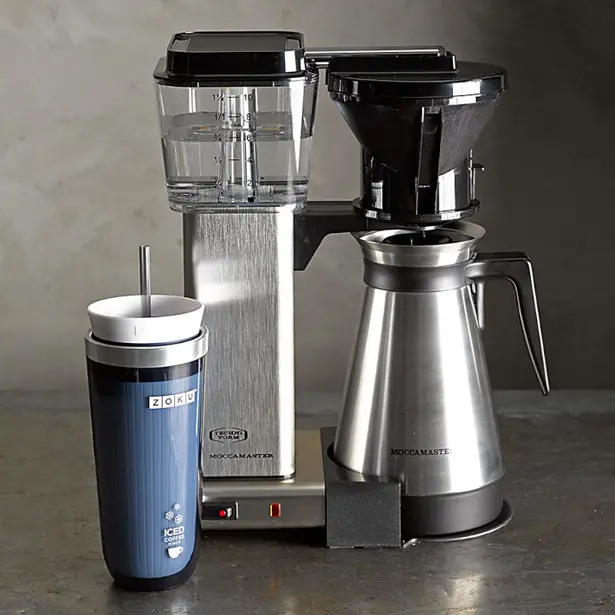 ---
Minimalism is a buzz word these days. Though it is a vast topic; we can adapt this in products design by making a product multifunctional. Today where space is at premium; we cannot afford to waste floor area in having 'N' number of products. Concept paNBin is an answer to the above addressed problems.
Designer : Sudhanwa Chavan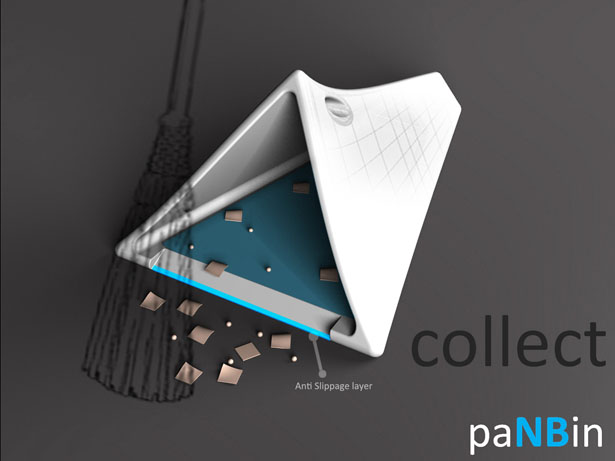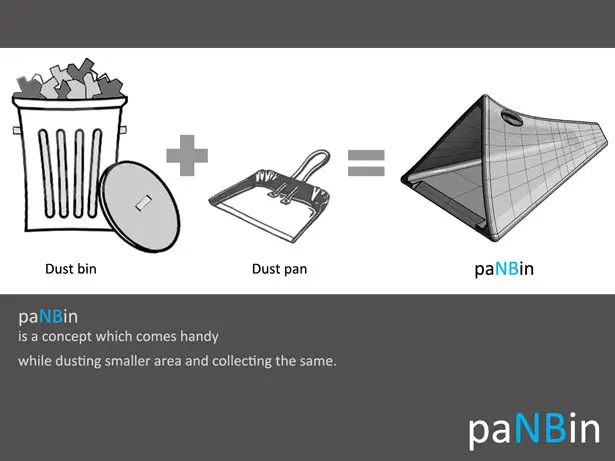 Concept paNBin follows the reductive aspect of modernism not in terms of form but in terms of its functionality. It is a combination of products Dusting Pan & Dust Bin and hence is the name.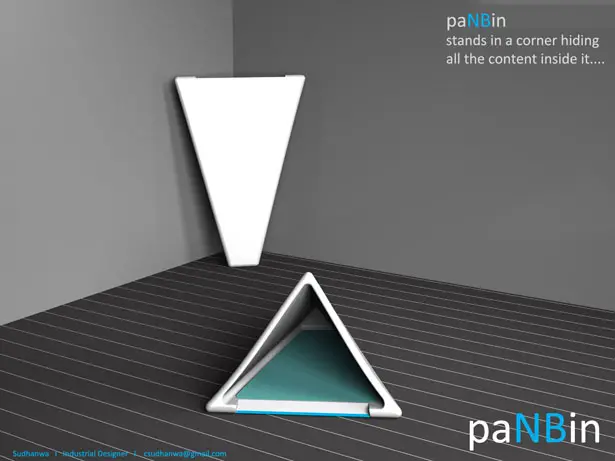 Moreover it stands in corners of house hiding all its content through its form. Concept paNBin also breaks the contemporary visual language of dust bins. The concept is made for domestic use and for cleaning smaller areas. The designer hopes that the concept paNBin will reduce the visual clutter in your house!
---
Freelance designer, Mac Funamizu has unveiled his yet another transparent and sleek device, which is capable of controlling the household gadgets. You can change the TV's volume or reduce the brightness of the light without moving from your comfortable chair. Be it lamp, stereo, TV or air conditioner just point at it over the transparent screen and choose the menu item you wish to make a change. This multi-purpose device is available along with a magnetic charging stand. You can as well use it for an internet TV. Such a brilliant concept by the designer is worth appreciating.
Designer : Mac Funamizu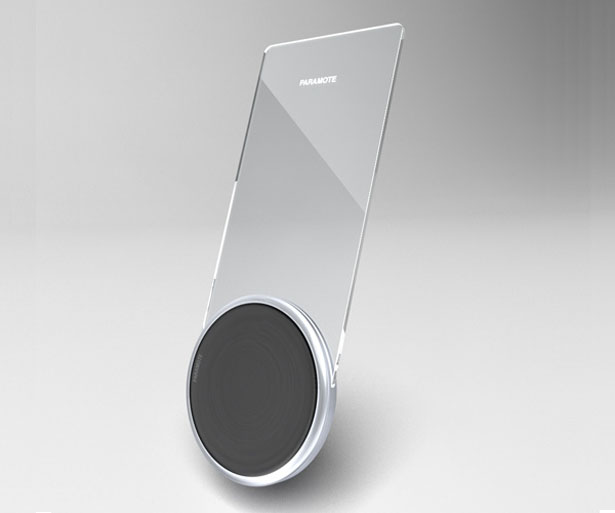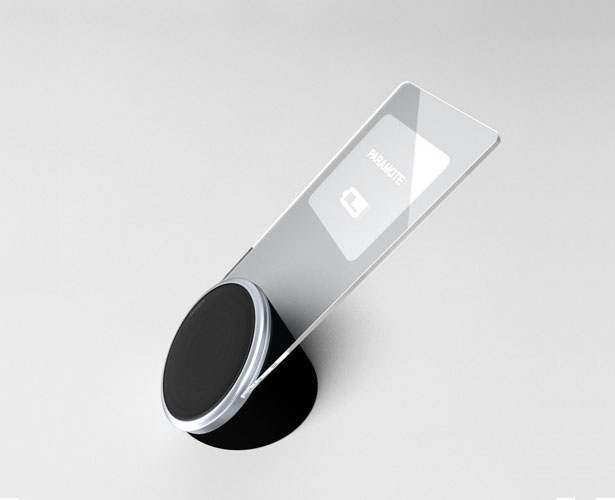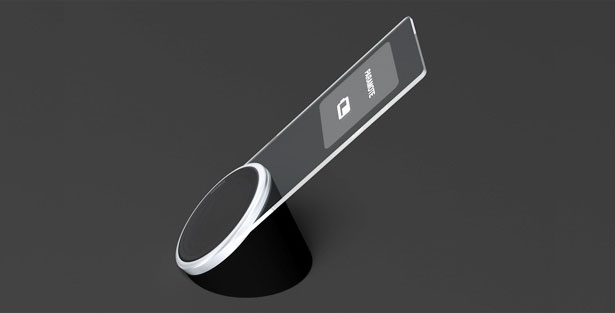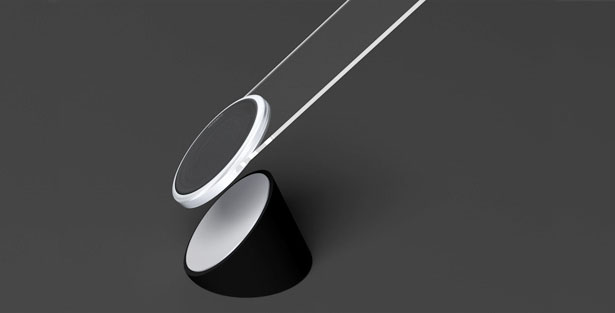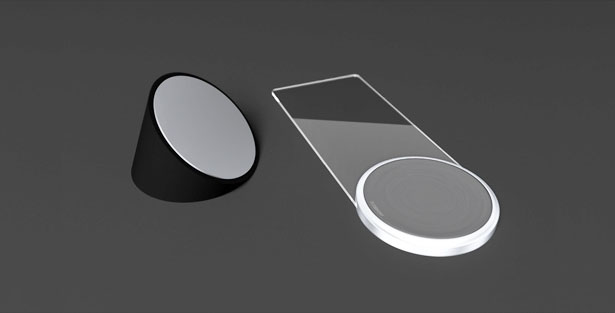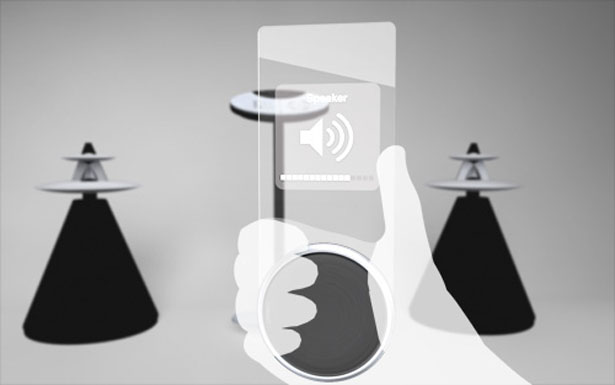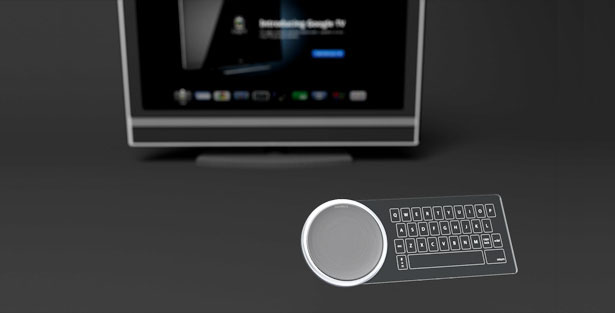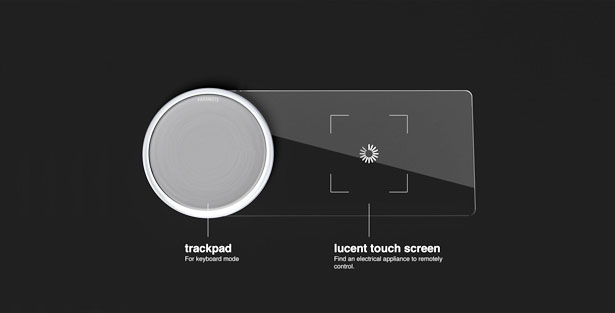 ---