Scooters are known for speed. They as they say don't waste any time to get you there. The young folks are in luck with the refurbished and well fine tuned scooters. This "linea sucree" type is long to accommodate every height. The rims are strong and long lasting, laced with firm but flexible rubber casings that literally meet the road. Since speed is a major consideration. The flatness of the feet pad is low on the center of gravity and moves with more speed than the other type. The aluminum fixture on the handles and body is shiny and stainless. Get one and experience the sensation.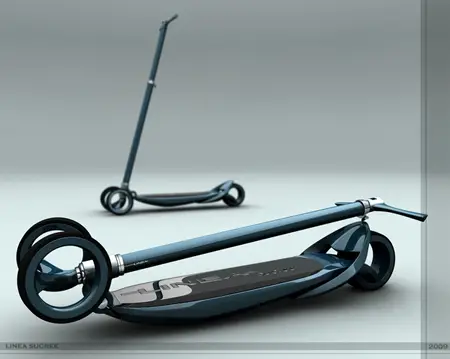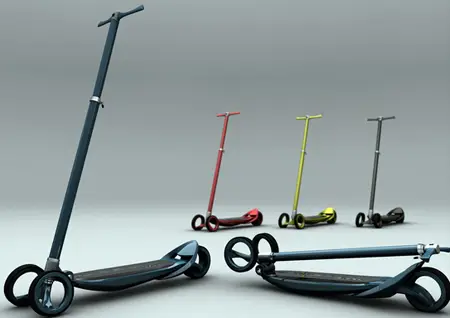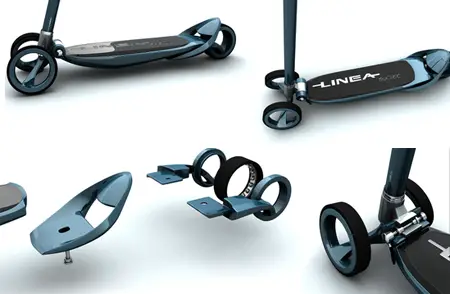 Designer : Serdar Sisman
---
Most of patients don't carry their Epinephrine auto-injector around and usually after 3 months, they forget how to use EpiPen. EpiShell Epinephrine Injector is a concept EpiPen inspired by the use of smartphone. Yes, most people have and carry this little gadget as if their life depends on it, patients also need to make an emergency call after injection, not to mention smartphone also functions as reminder and deflect medical fear. This project combines portable power charger for your smartphone with Epi-pen, it works as a complement of your smartphone and health.
The goal of EpiShell design is to become a user-centered solution for Epinephrine injector carriers, hopefully it deflects user's fear for using an injector and reminds patients to always carry it daily. The integrated wireless mobile charger, Bluetooth connection and voice guidance make it a handy device to carry. The voice guidance feature is activated automatically from the cell phone when EpiShell is opened. There are only 3 easy steps to perform the injection. User has the ability to manage functions of this medical device such as IFU, emergence contact, Bluetooth connection, and refill/exp. date reminder. It works more than just medical device in your daily life.
Designer : Hong Ying Guo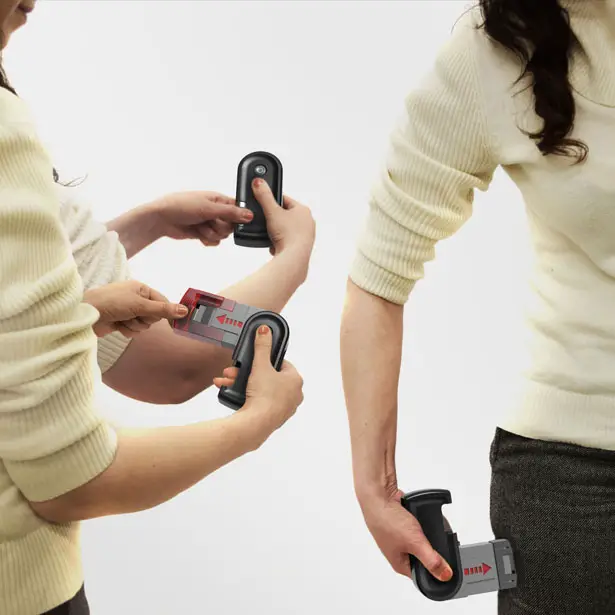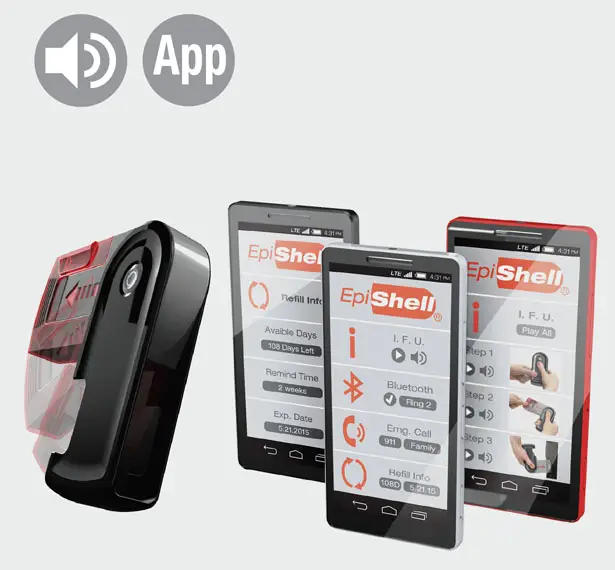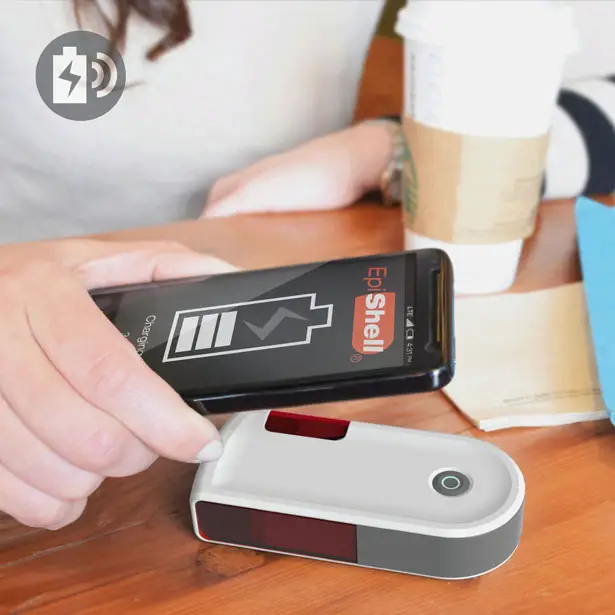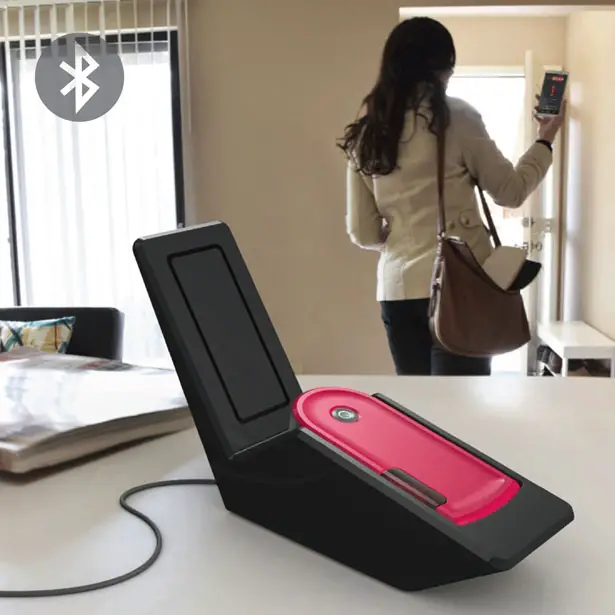 ---
The design of the Lamborghini Countach EV, a 3D concept electric car, has been inspired by the fascinating Countach by Marcello Gandini which is an unforgettable piece for every Lamborghini fans. This redesigned car features more clean curves without changing the standard appearance such as doors, wings, front lights, etc. The sleek and cutting-edge design of the car has been polished with unique headlights and great color combination of the body and the glasses. Aside from the outstanding design aesthetics, another major important point of this concept car is the conscience of electric cars in the future world where fuels will be on of the rarest things to get.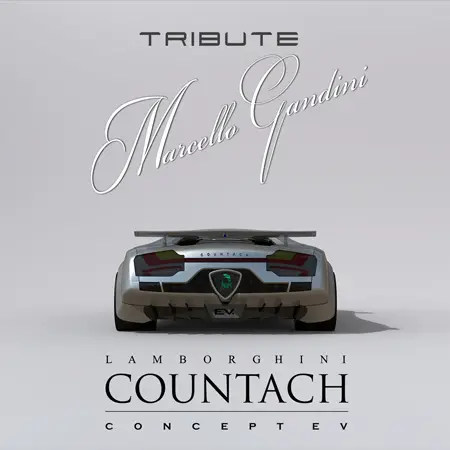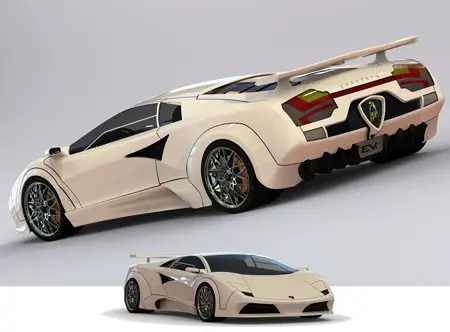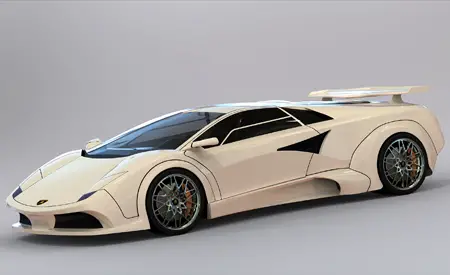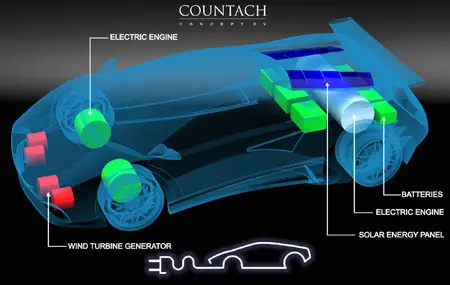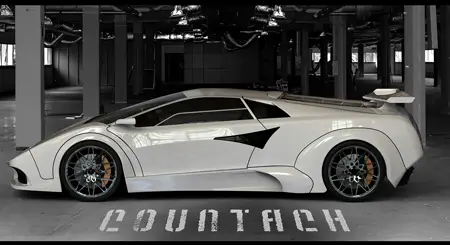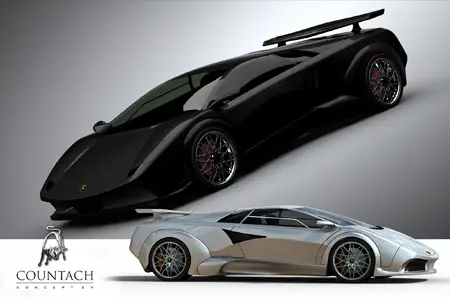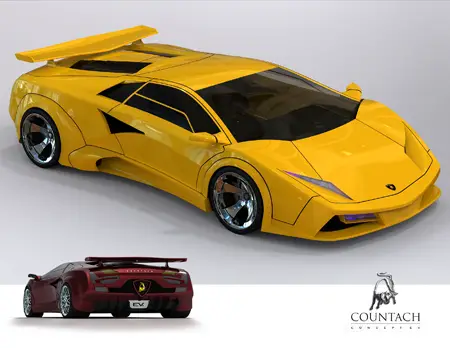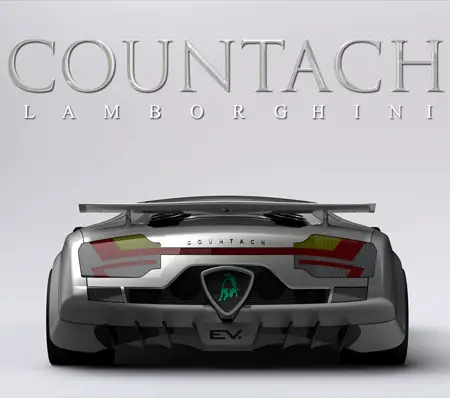 Designer : Flavio Adriani
---