RainBender Umbrella keeps you dry while containing the rain inside the umbrella. Similar to Kazbrella and Unbrella, this redesigned umbrella features innovative mechanism that makes it open and close inside a state-of-the-art cylinder tube. In this way, when you enter your car, the rain would be kept off of you and your car interior. Every attention was give to detail, quality, and functionality, as you can see here, this umbrella can be stored safely inside a cool tube container. This umbrella aims to keep you and your belongings dry by containing the rain inside that lightweight high-tech cylinder, with only one quick motion, you can open and close the umbrella, away from other people. The cylinder tube is made out of high quality carbon fiber, completed with an adjustable shoulder strap to keep your hands stay free.
From : RainBender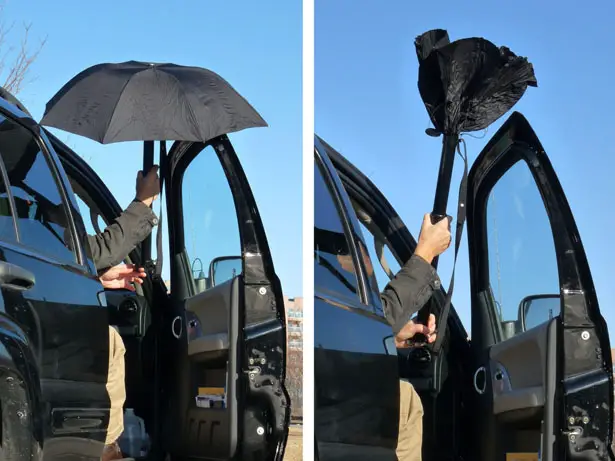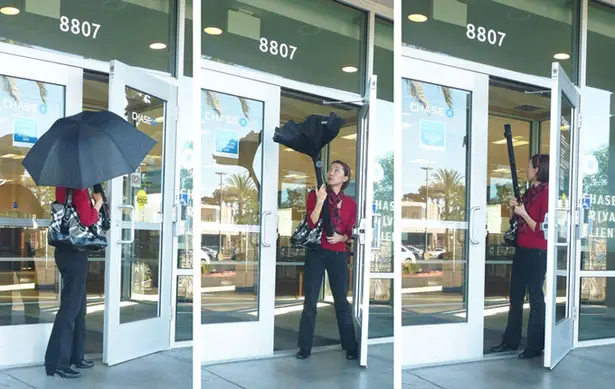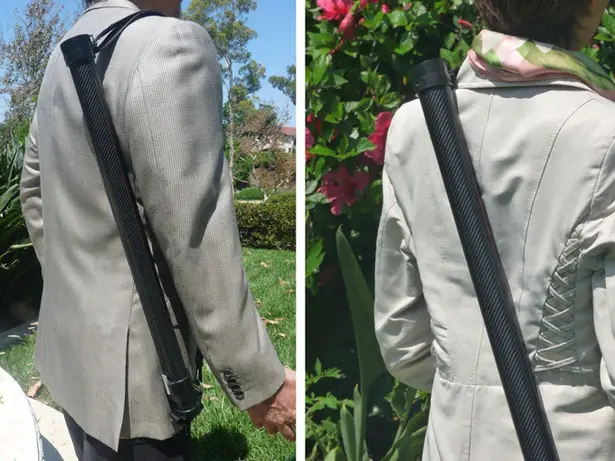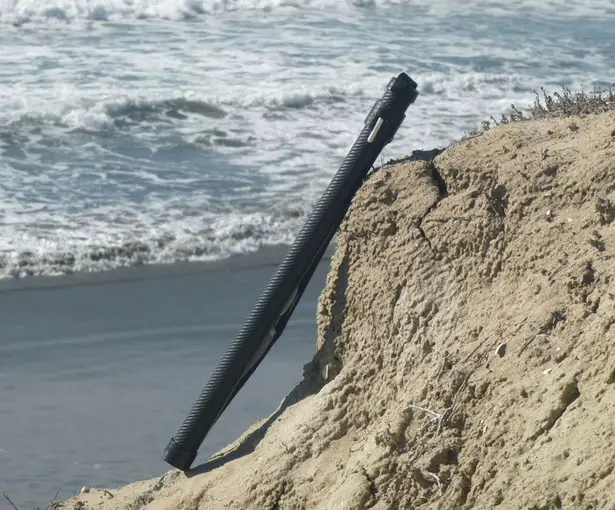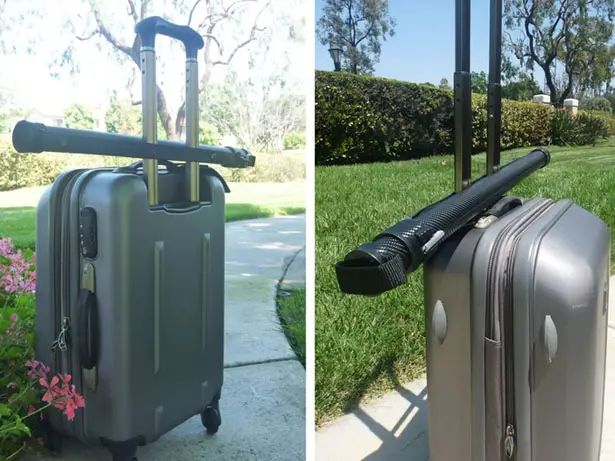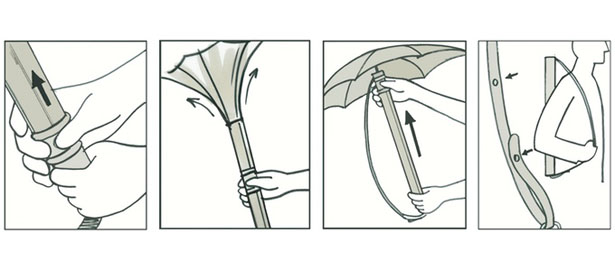 ---
Be honest with us, when your alarm clock wakes you up, how often do you press the snooze button and go back to sleep? singNshock concept alarm clock offers you a bit different method to keep you alert … by giving you an electric shock.
As the name suggests, this clock is also a built-in music player, the MMC slot and speakers allow you to setup your favorite music and volume to be played to wake you up. You can control this options through touchscreen interface. The button that you use to turn off the alarm is equipped with an electrical pulse, giving you a mild "shock" for more effective alert.
Designer : Sankalp Sinha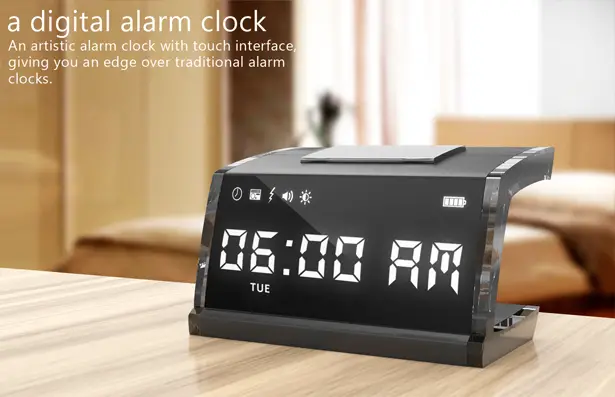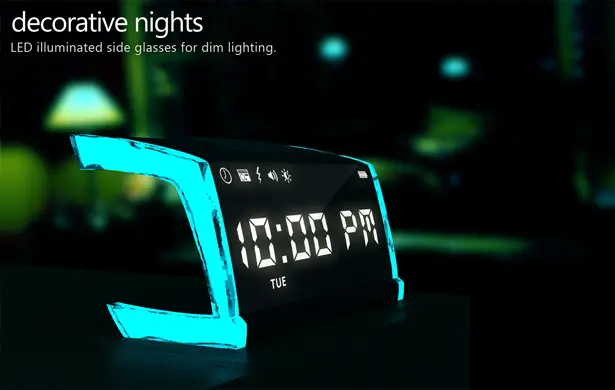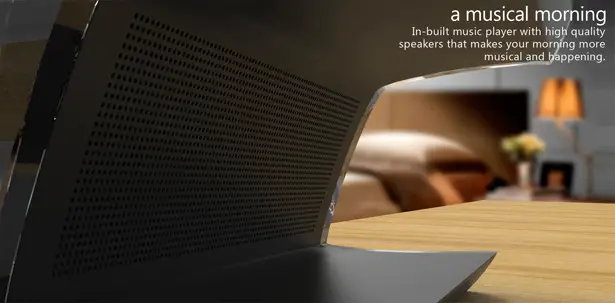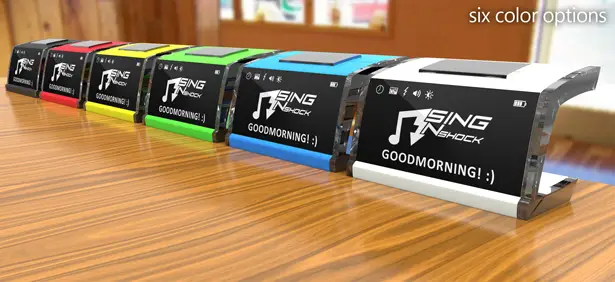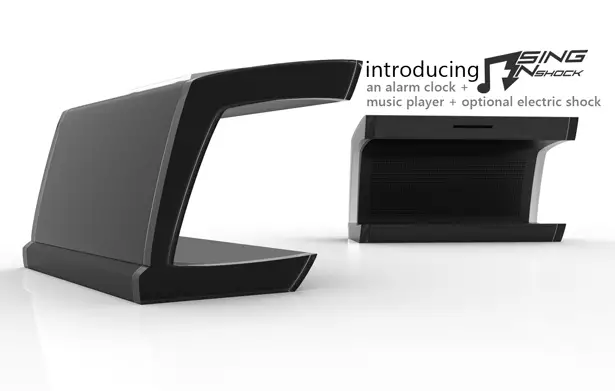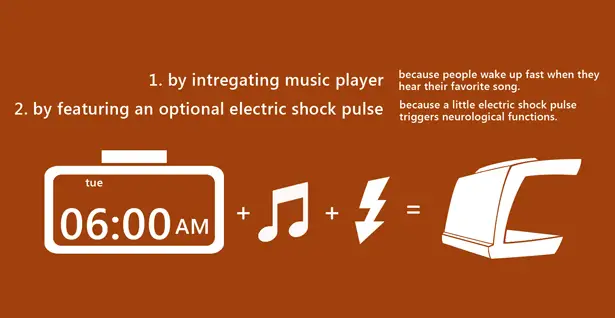 ---
Yogesh Kumar has shared his latest concept with us, it's called MYbox. It's a compact pocket sized netbook and social networking device that you can carry anywhere and get connected anytime. This device features QWERTY keyboard, high speed Wi-Fi connection and Bluetooth technology for quick data transfer. The slim body design makes it lightweight yet durable, the ergonomic keyboard has been designed for comfort and easy to use.
Designer : Yogesh Kumar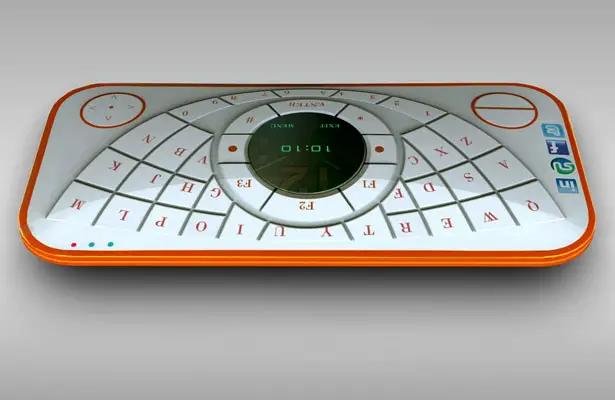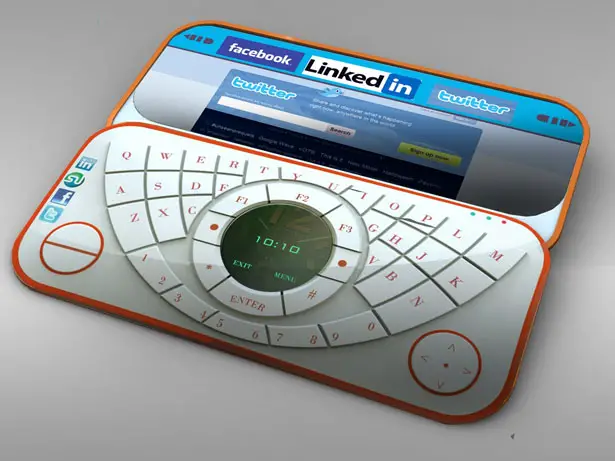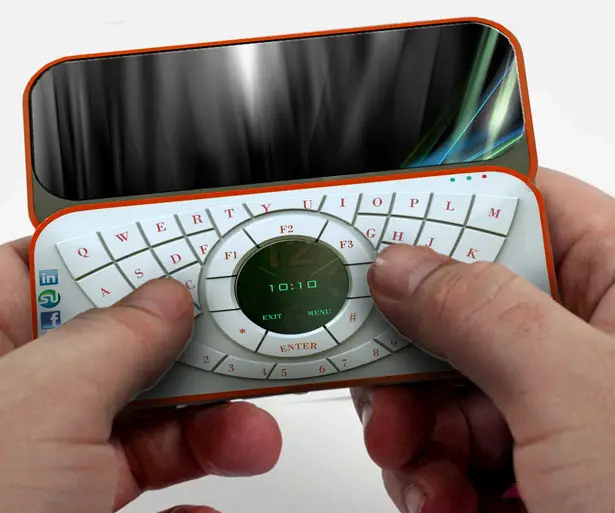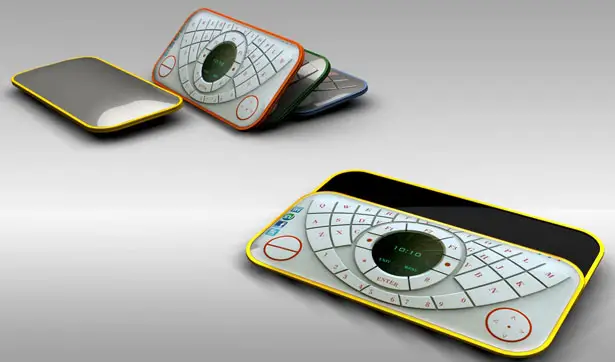 ---