The desire to grow herbs at home is increasing these days. This activity offers a substantial amount of convenience to hobbyist gardeners as well. However, growing and maintaining herb gardens at home is not an easy task, especially if you have no proper knowledge and equipment. After the success of TriPot, Greenamic has launched another great product, CapsulePot. It offers an absolute solution for green thumbs who would like to maintain their herb garden at home. The innovative Capsulepot by Greenamic serves as a planter and an all-in-one germination kit. Herbs garden will require minimal time and space in order to grow efficiently in a capsule pot. Just water it, keep it under sunlight, and observe your mini garden growing right in front of your eyes. This capsule-shaped container comprises of a speed pouch with an exclusive basket supporting a nursery block. Packaging of the capsule is one of the interesting facets of the product.
CapsulePot is available with an assortment of herbs including Garlic Chives, Basil, Savory, Oregano, Sage, Parsley, Chives, Thyme, Marjoram and Cilantro. Besides being used as a mini-garden at home, CapsulePot serves as an admirable gift for eco-lovers.
Designer : Greenamic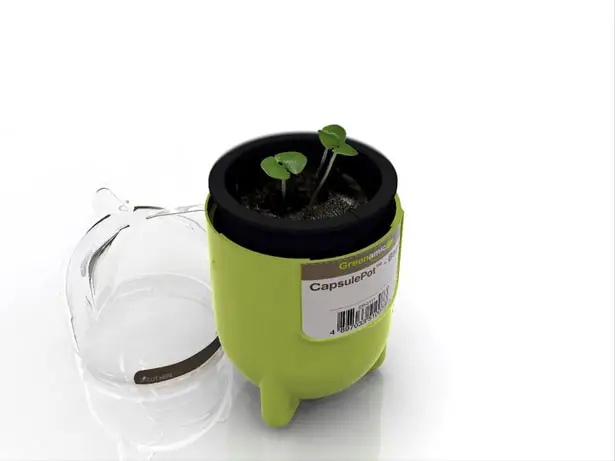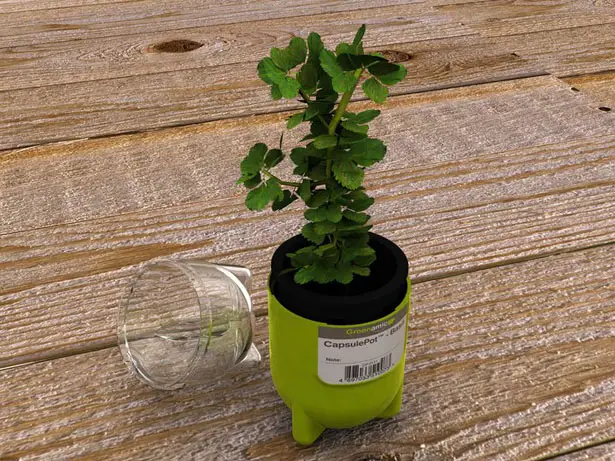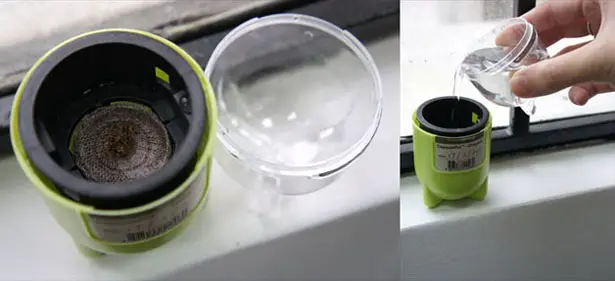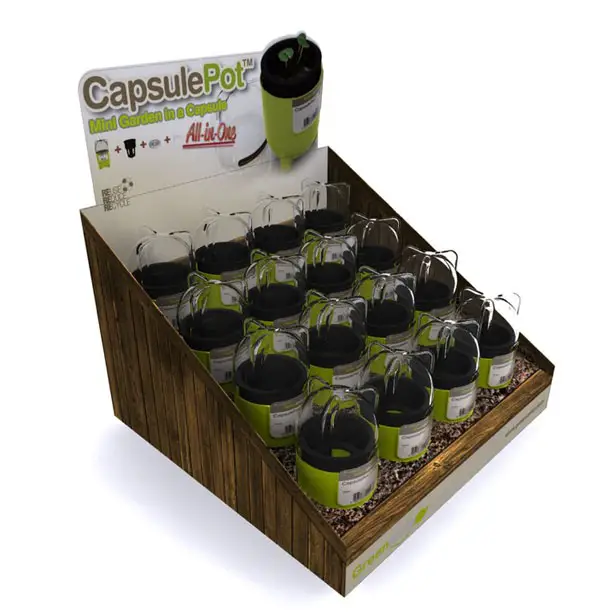 ---
Do you want to go round and round and round? Have you ever thought of riding a round vehicle even in your wild dreams? Check out this new concept of round shaped vehicle. You can easily fit yourself inside this vehicle and start riding it. This vehicle is surely going to give an amazing experience to anyone who will try it on roads. Its design is very unique and modern. This one-seater vehicle is going to revolutionize the present vehicle world. Without taking much space on roads, it will definitely prove to be a beneficial concept.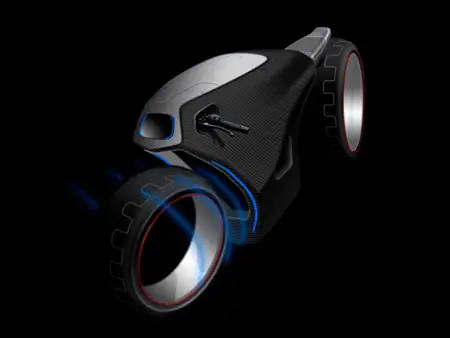 Designer : Ronnie Ishii
---
Swack Fusion Pack is the second generation of the famous Terence Simmons sweater/vess backpack design. With few additional modifications and technology, this concept turns into something better: thinner and lighter. Just like the previous version, the unique feature about this concept is the fusion of sweater and a backpack. Although the backpack is light, it expands for larger items, you can keep your gadgets inside 2 large side pockets or a huge rear pocket. The Vess has been integrated into the sweater to connect the backpack with sweater, if preferred, you can also wear them individually. This concept won Silver A'Design Award for Fashion, Apparel and Garment Design Category in 2011.
Designers : Terence Simmons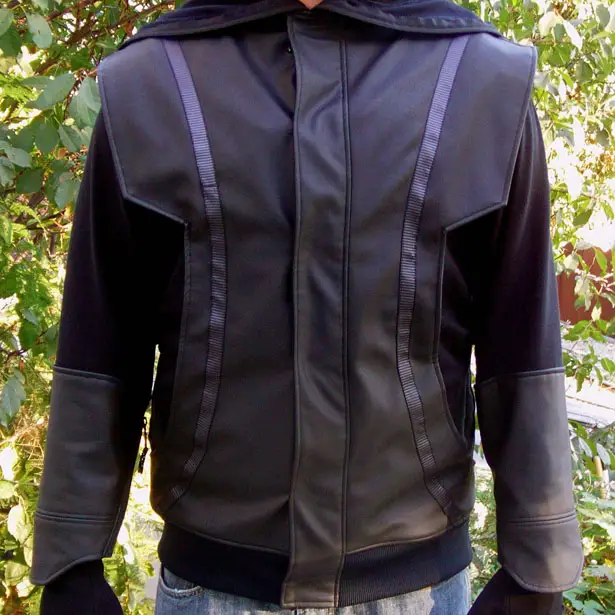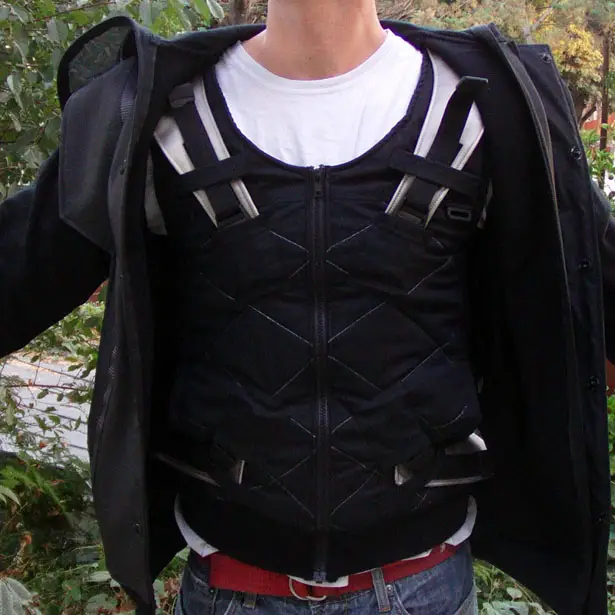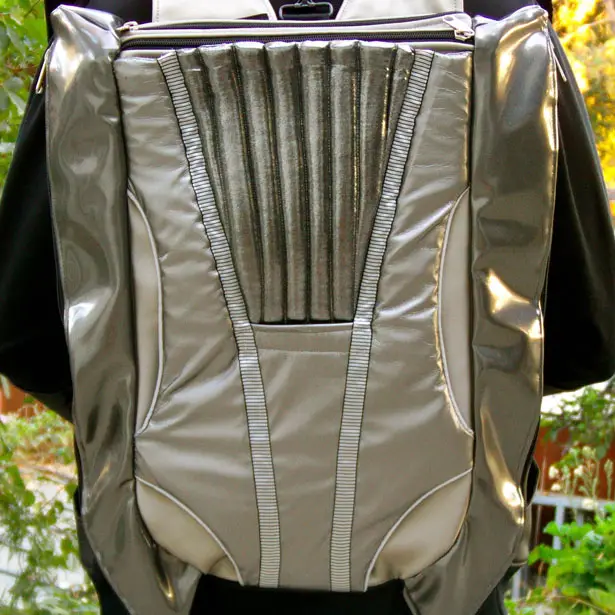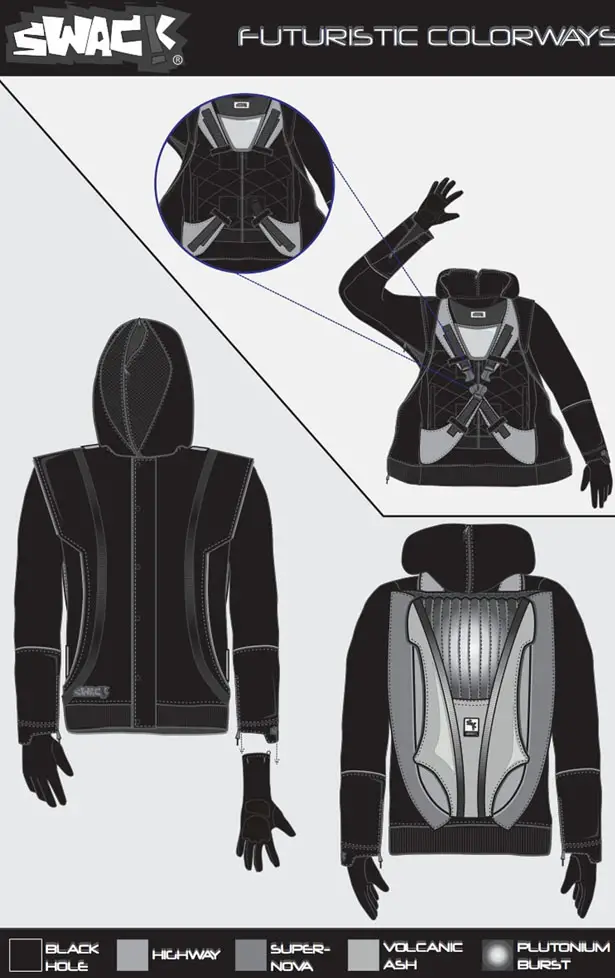 ---