The name MOOBY Bike was born out of the idea of shortening the word mobility. With the increasing in traffic, it would be more comfortable and healthier to ride a bike to reach your destination. MOOBY bike won't formally revolutionize the category of bikes, but conceptually, considering the vehicle as fashionable object or gadget that reflects the owner's style or mood, just like clothes. Thank you to the side plates, you can change the look, color, graphics and material quickly to customize the style of your bike!
The frame structure is made of aluminum alloy or composite materials, while the plates are made of fiberglass covered with fabrics or wood, etc. Mechanically the motion is transmitted by a series of gears, connected with a small chain which actuates the orbital wheel. MOOBY Bike was inspired by the single speed and fixed-gear bike, so it doesn't have brakes for both wheels.
Designer : Madella Simone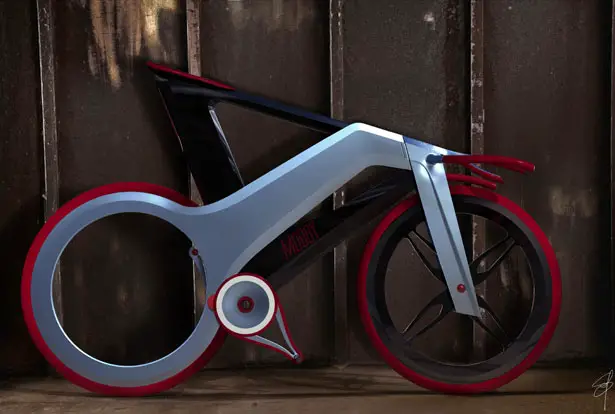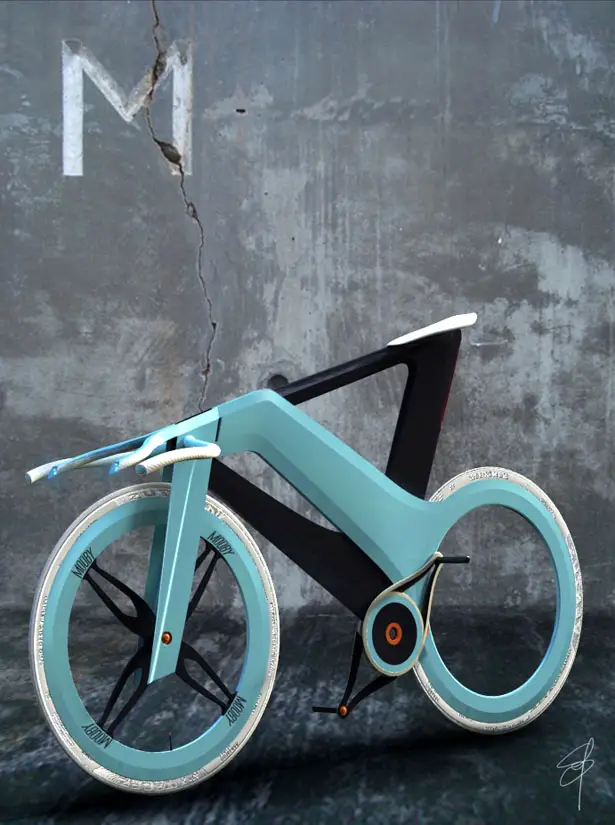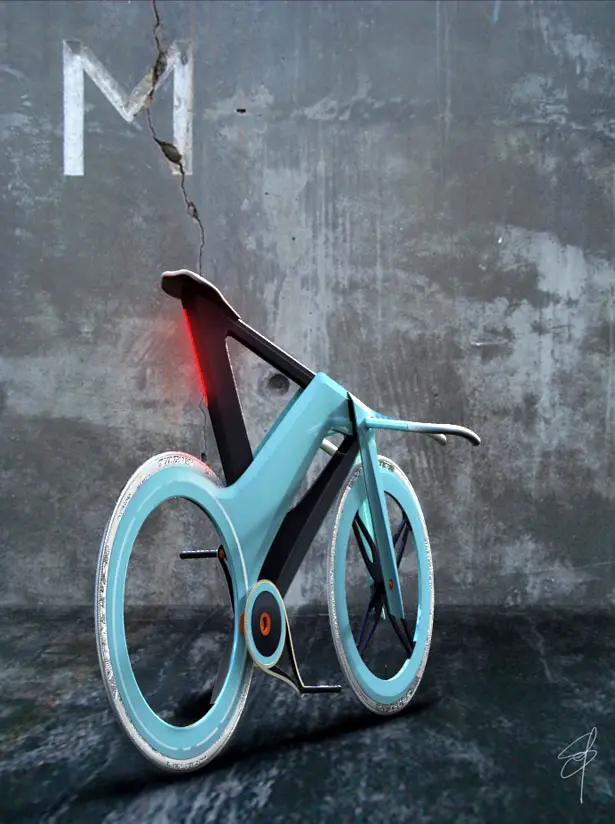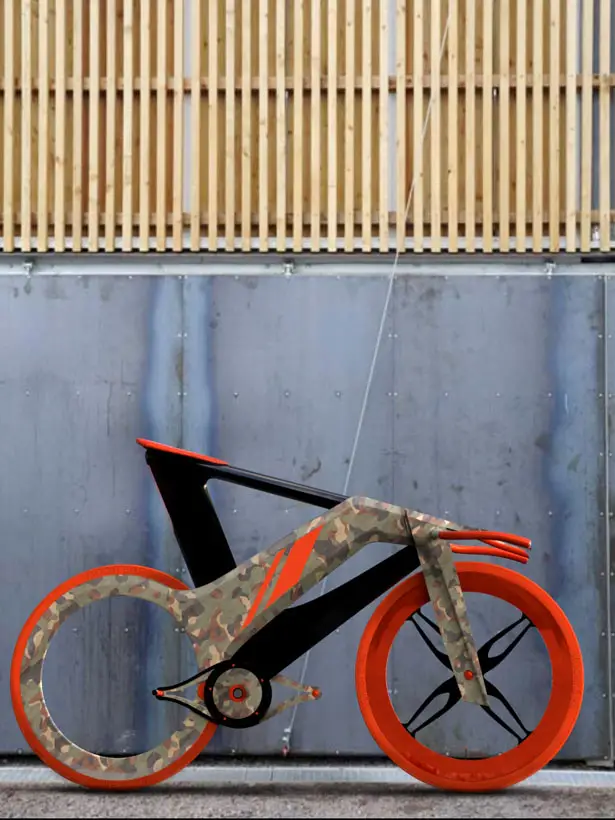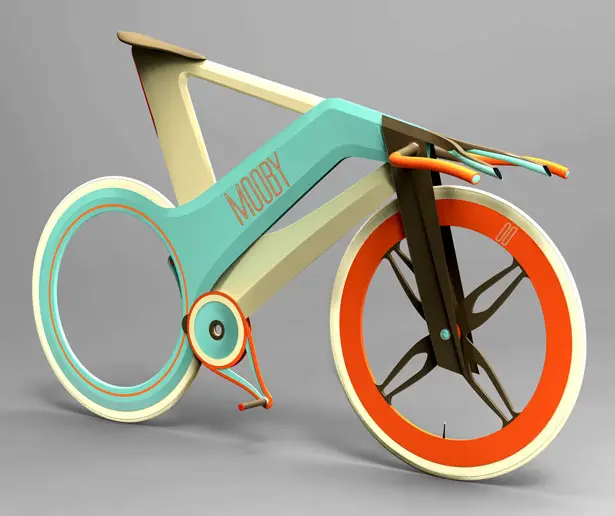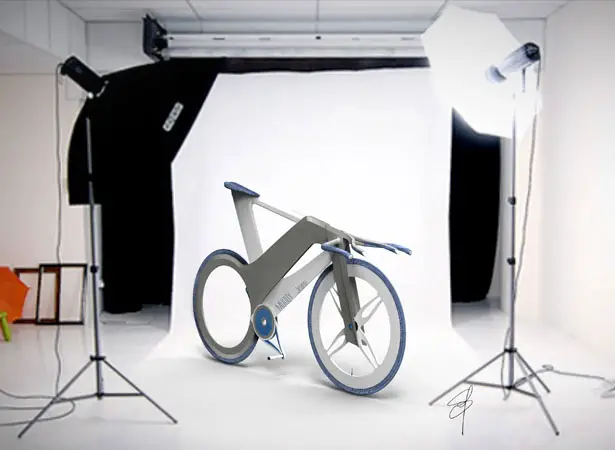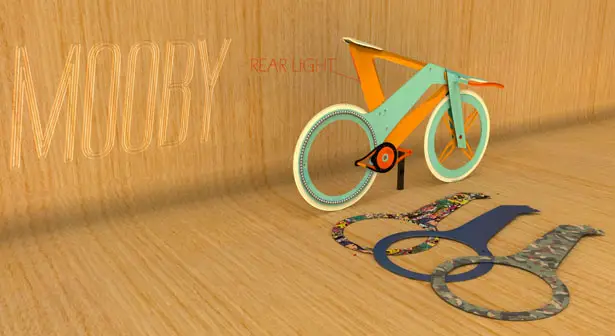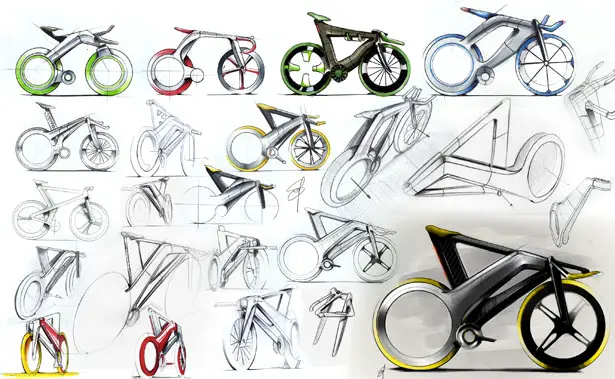 Tuvie has received "MOOBY Bike Project" from our 'Submit A Design' feature, where we welcome our readers to submit their design/concept for publication.
---
Grilling can be exhausting and lengthy process, not to mention you have to deal with dirty and bulky equipment. Some grills are too heavy to move around, honestly, who likes to move messy and hot equipment. Noticing this problem, Patrick Sherwin and friends has come up with GoSun Stove Portable Solar Cooker.
This grilling equipment has been designed based on extensive researches, the team compared this product with other portable/stationary propane grills, charcoal grills, or camping stoves. The result, GoSun Stove ranks in almost every component from capacity, cost, speed, style, easy of use, safety, and versatility.
From : Patrick Sherwin, Matt Gillespie, and Adam Moser [Pre-Order]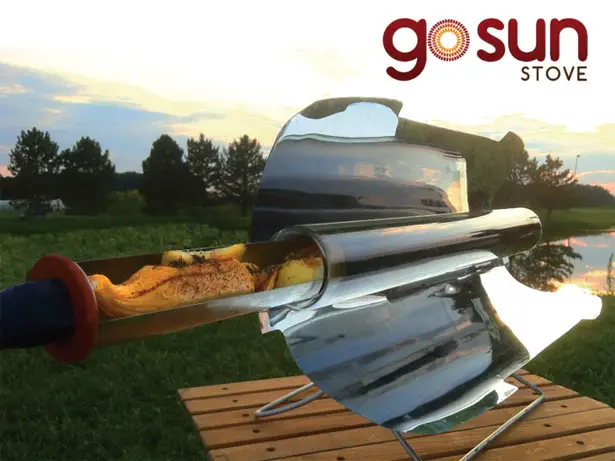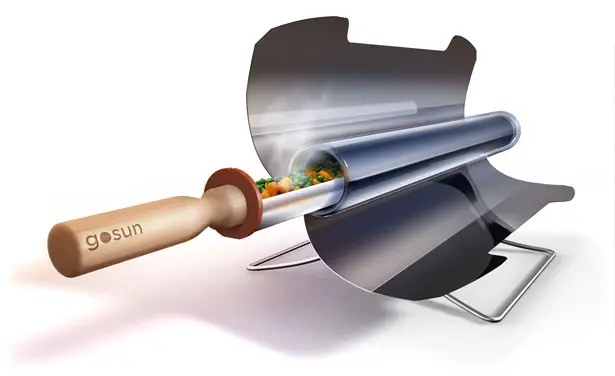 This fuel free cooking equipment requires only 20 minutes to make your meal sizzling hot up to 550° F. Utilizing sun's energy to cook your meal means that you don't have to worry about any open flame, or burning charcoals to dispose, it's clean and renewable energy. The portability allows you to deploy this equipment in seconds. Whether you want to cook, bake, boil, or fry, as long as there's sun, you can do it.
After cooking, this unit keeps your food hot for hours, thanks to its evacuated tube technology, it functions as a giant thermos. This means even though there are some clouds blocking the sun, the tube keeps your food hot and continue cooking between sun-breaks.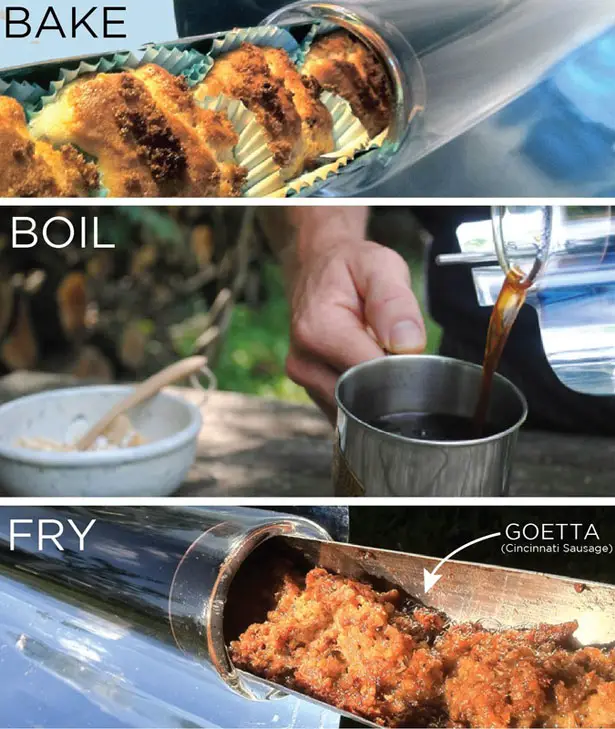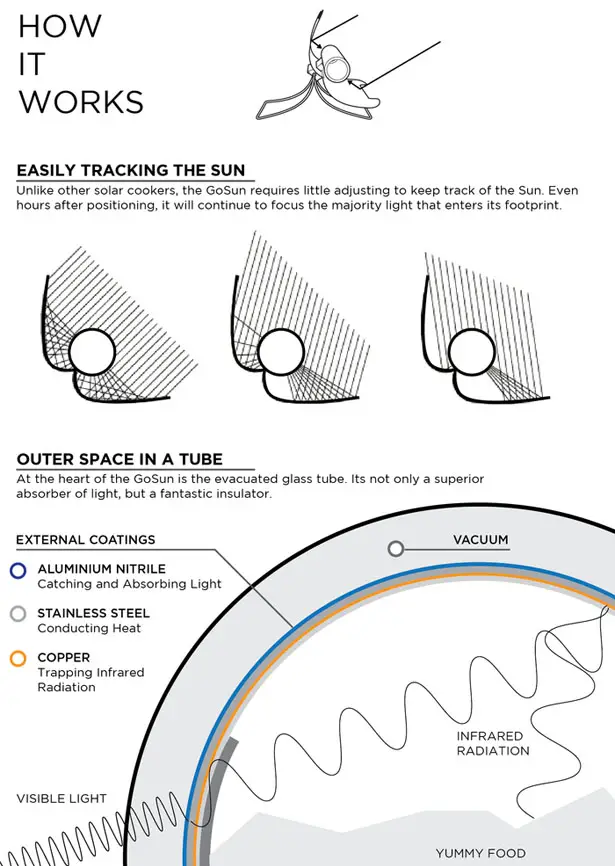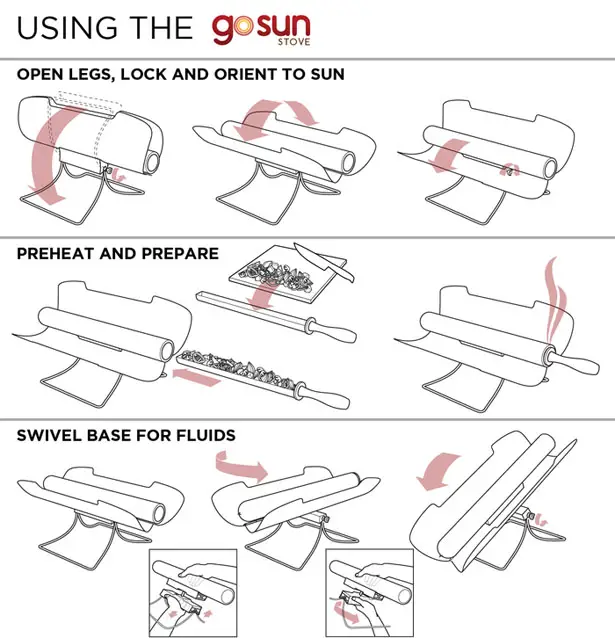 ---
You must have heard about eco-friendly fireplaces which are generally known for their unique designs. Unlike other eco-friendly fireplaces, Digifire is a high-tech clean burning fireplace created to run on a highly refined ethanol which is nonstop fed into the fire. The continuous fed ethanol allows it to burn for 13-25 hours. If you have Digifire at your home, it is no less than a science fiction movie. The amount of steam and carbon dioxide that is released by the Digifire is almost of same proportion as air exhaled by humans. All of Digifire models are managed or control by a remote control that means you can turn them off or on from a distance just like your TV as well as you can adjust the flames coming out of this Digifire.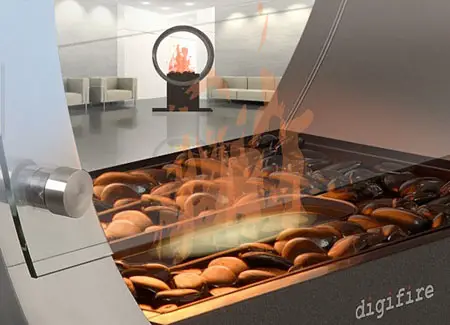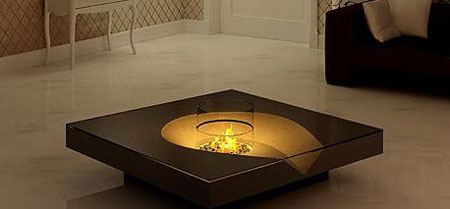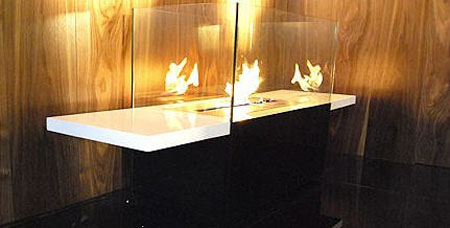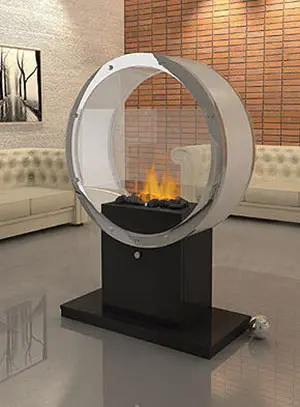 ---