The AVA is an innovative touch-phone featuring next generation nano technology to provide users a functional platform of being able to take out the most form a cell phone. This 160mm x 60mm phone with only 7mm thickness can give ultimate convenience of use by featuring two screens to perform various tasks. Aside from the 100mm x 54mm main screen, AVA incorporates an additional 100mm x 90 mm roll out screen that collapse on two inside the phone. To make it even more engaging, all the buttons are equipped with sensors. The semi-round shape along with the glossy metallic finish of the body has given a stylish appearance that can attain everyone's attention.
Designer : Donnie Mamanov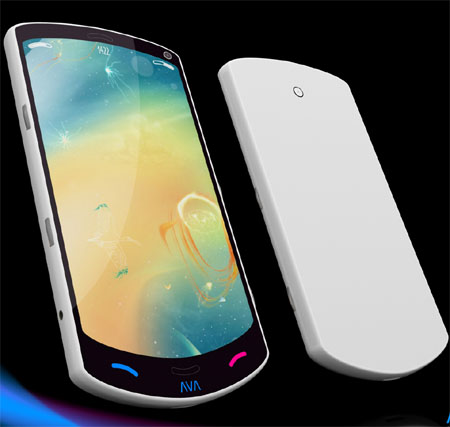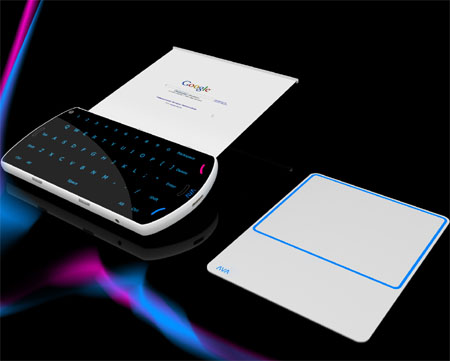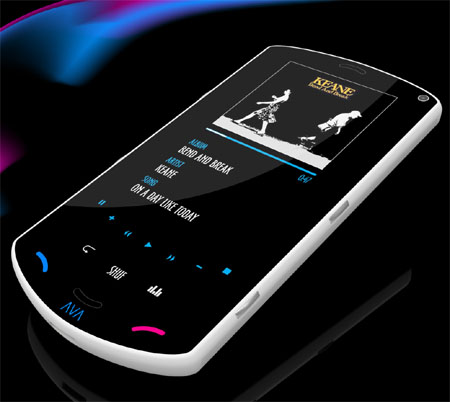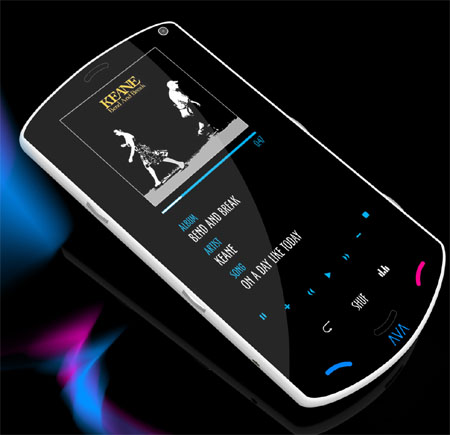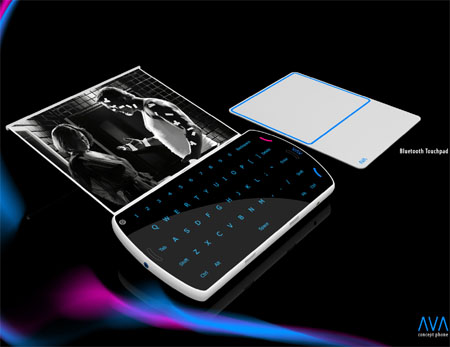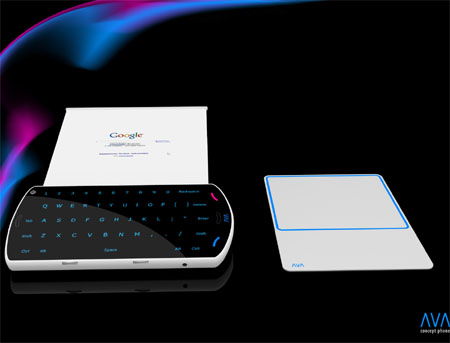 ---
The car industry realized that they need to pay more attention to the serious demand of green vehicles. And in 2008, I'm pretty sure that we'll see plenty of new concepts and vehicles that will change the way we move around.
Loremo LS is based on the concept that by reducing weight, one can increase the fuel efficiency of the vehicle. Safety is not a problem, the company is confident that the steel cell construction method provides the vehicle with a solid rigidity and enough of a deformation area for it to be safe to drive around the city. The design of the Loremo impresses. It has a very unique body shape, giving it clear individuality. Furthermore, rather than having two side doors for the drivers to enter the vehicle, there is a front wing door which swings upwards and to the front, allowing access to the vehicle.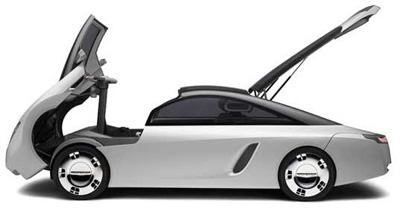 A large contributor to fuel inefficiency is the sheer weight of a vehicle. Loremo AG, a German car corporation, has used this as the inspiration for the Loremo LS, a sporty, low-weight, low-resistance vehicle that according to the company will boast the lowest emissions for any vehicle ever.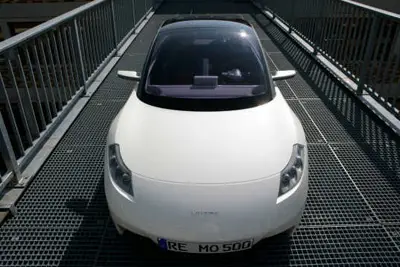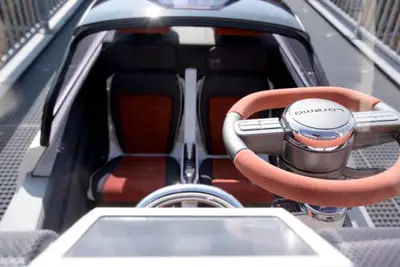 Manufacturer : [Loremo LS] via [Inhabitat]
---
This combination of drier and cleaner can be a great help if we can have it, thanks to Qian Jiang & Feijun Chen that came up with this concept. The form of the work derives from the towel in our daily life. It appears ordinary, but it can unintentionally take care of our health. It can be recharged by the solar energy. And when we don't use it, we can place it in the balcony to absorb the sunshine. It is our habit to use ultraviolet as disinfector in our daily life, when drying the towel, clothes and others. We hope that users continue to form the habit through the use of Drier and Cleaner. After washing hands, if we only use the hand drier, many bacteria will still remain on our hands. However, Drier and Cleaner will solve this problem in a healthier and greener way. This product is mainly suitable in the future family.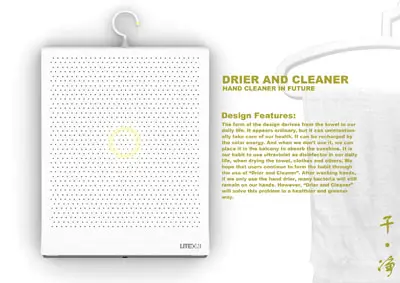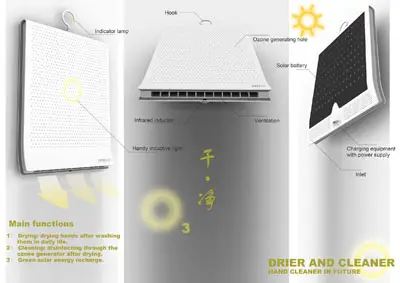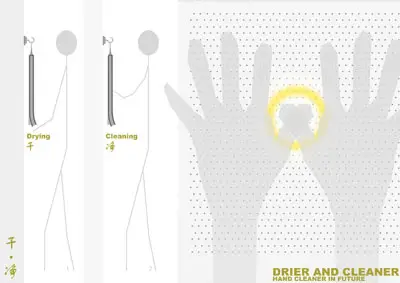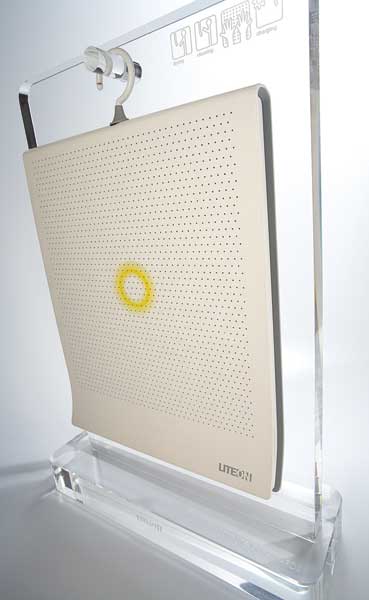 Designer : Qian Jiang & Feijun Chen
---