Nica Bluetooth Headset is a latest creation by Maverick featuring excellent functionality along with exceptional and stunning outlook. This open air design incorporates a breakthrough in acoustics for maximum comfort and secure attachment aside from the classically modern look. Pure round shape of this headset will enhance your look and the thinner dimension will allow easy fit in your pocket. The inner soft pad will gently rest with maximum comfort against your ear, while providing ambient sounds for both ears. Instead of plugging in a cable, Nica will attach magnetically with the car dock and desk doc. The innovative charging options of the headset include the car doc that can be installed in the cigarette lighter jack of any car.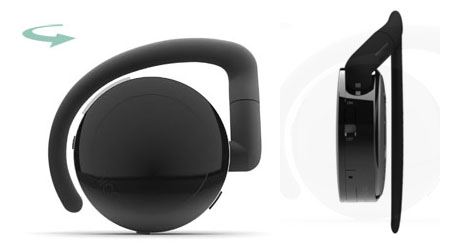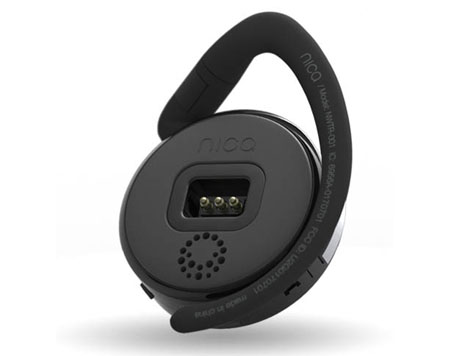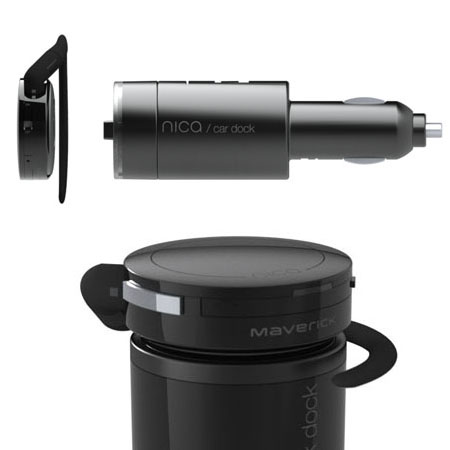 Designer : Maverick
---
Do you think it's going to come true ? Well the answer is yes, it's getting closer day by day. Projection mobile phones are no longer just a dream, it's only a matter of time before you can see it in the market. Stefano Casanova designed a concept mobile phone with windows as the operating system that can project your desktop to a flat surface.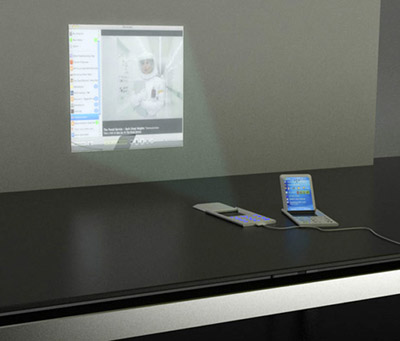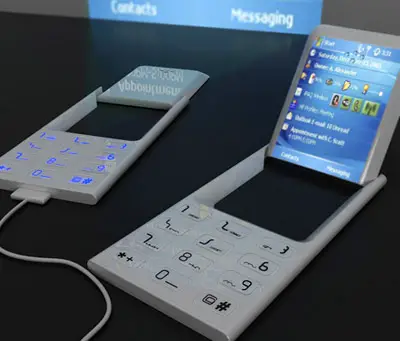 Designer : Stefano Casanova
---
When you are stressed with heavy workload, you need something to lighten your stress. So, here comes a new concept "Punch the Lighting" designed by a creative artist. Usually people take out their stress by hitting a punching bag. So, this is what you have to do with this. You do not have to hang this punching bag, just keep it somewhere in your room and start hitting as hard as you can to relieve the stress. Whenever you hit this bag, light will radiate and this concept will refresh your mind according to the designer. Let's see how far people can do away with their anger and stress.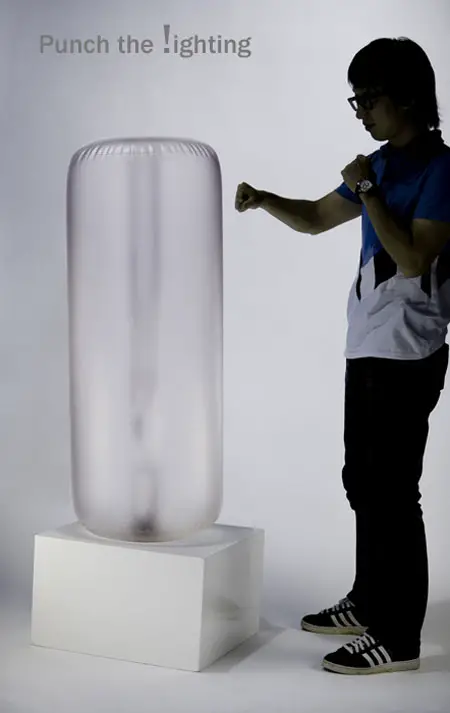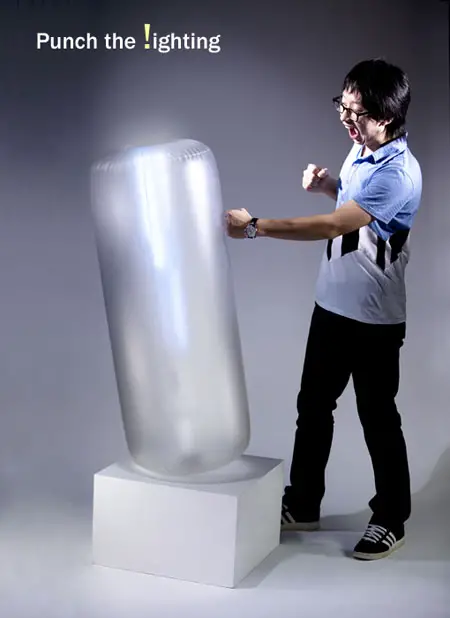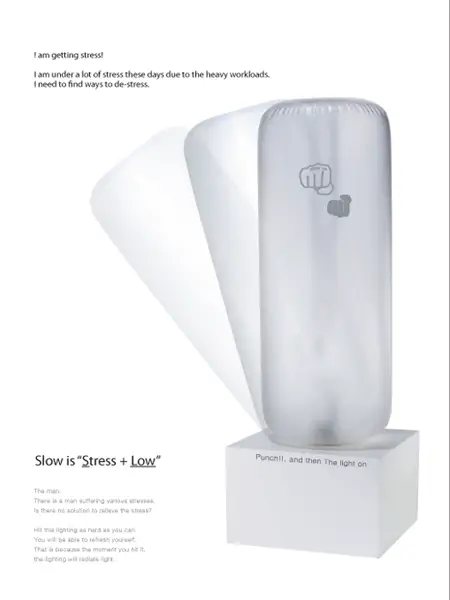 Designer : Jun Bum Park and Kim Jin Sook
---