You can save a lot of money if you use water wisely, however it's difficult to know how much water you use every day. This concept Quantum tap helps you measure your water consumption in easy way, not by turning a knob of lifting a lever, but rather by pulling up a pump-action handle. You can control your water usage based on the scaled markings on the stem of the handle, it indicates how much water will be released based on the pulled handle height. In this way, you'll have to choose the amount of water you're going to use before using this tap. When the handle is pulled out, it slowly moves down until finally cuts off the water.
Designers : Michael Scherger and Dennis Kulage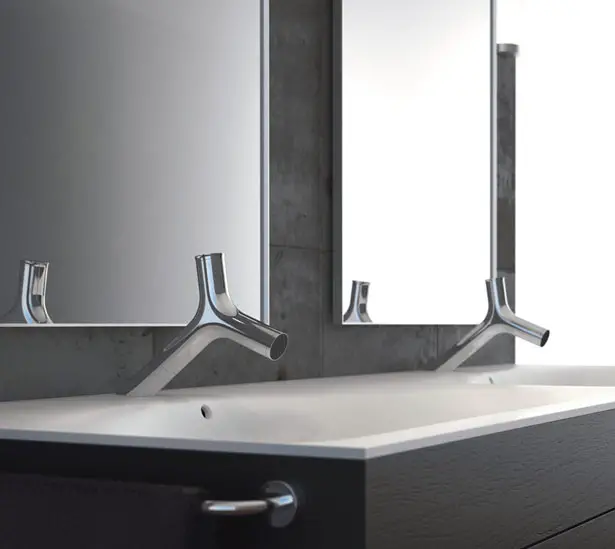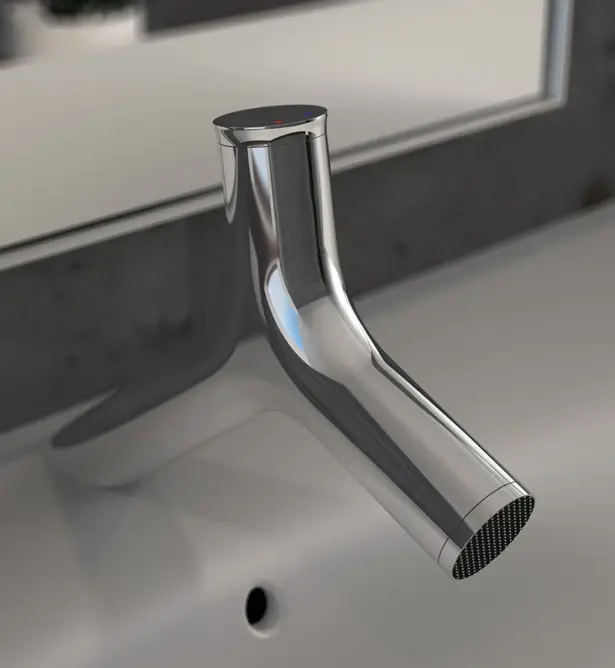 These industrial designers did some researches to reveal that the use of our conventional taps has a big difference between perceived and actual water consumption. Quantum tap has been designed to offer new habit of measuring your water consumption and encourage you to stop your water-wasting behaviors. In addition, this new habit will make users become aware of how much water they waste from regular taps.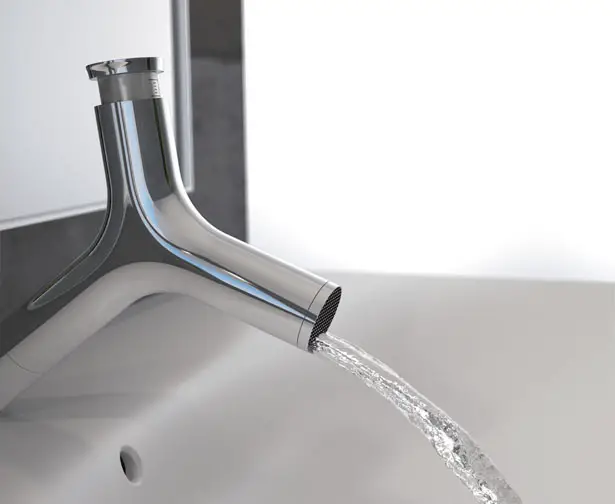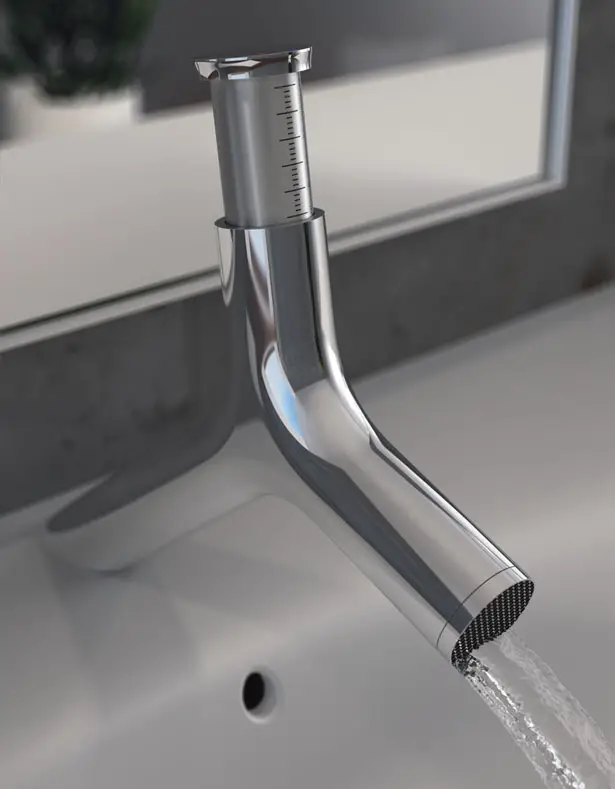 ---
Four legs desk is normal, but this eye-catching desk don't want to be normal. Using only one leg under the desk, strong enough that the desk won't need the other three legs. Minimalist and amazing design, two words which can characterize this product as well as possible. Alexandre said that the we could see the final product at the Paris design show 2009.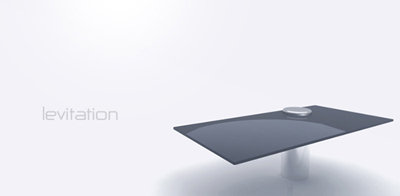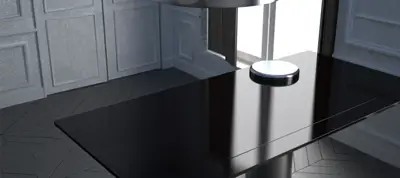 Designer : Alexandre Boucher
---
Magnet offers quite unique from both visual and spec aspects. The designer has given comprehensive effort to give the phone an uncommon outlook. This smart mobile phone features a high previous to light OLED display and a large solar cell panel which will recharge the phone all the time. This will allow the device a longer battery life which is the most concerning issue in the recent mobile phone industry. Moreover, the user can change the structure of the Magnet's panel as they want.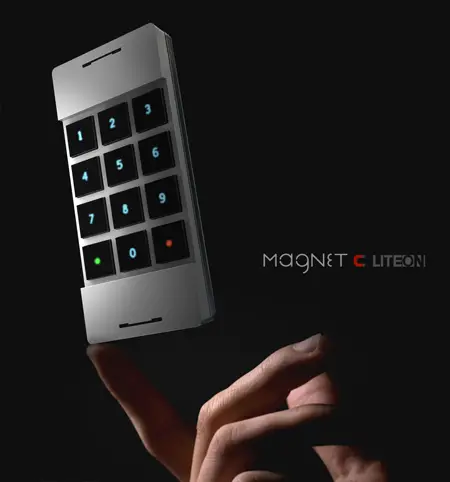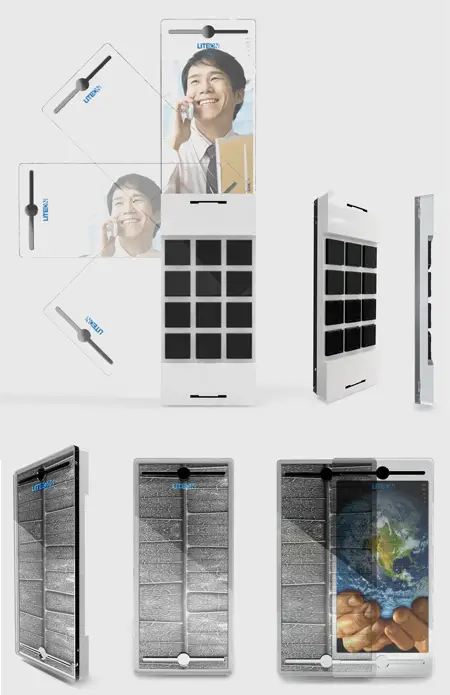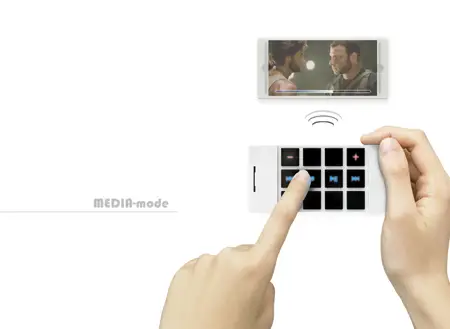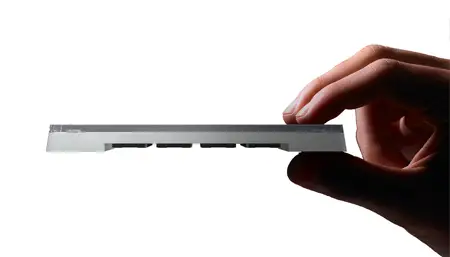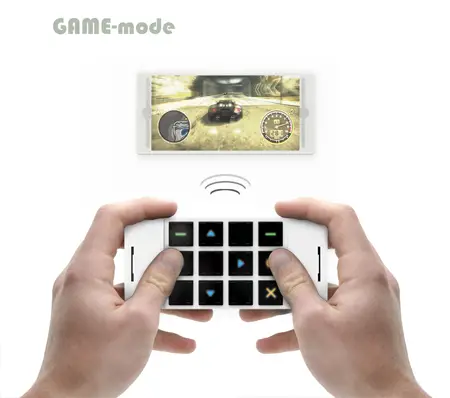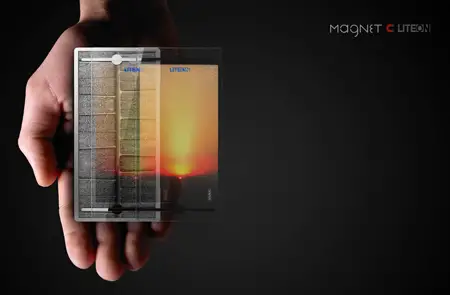 Designer : Tryi Yeh
---