Don't waste electricity, save your money. The main goal of saver clip concept is to help you save the electricity which mean save your money and resources. Saver clip works by showing electromagnetic fields on its display, this way people will recognize the amount of electricity being wasted. Saver clip is charged by the electromagnetic field that comes from the electric wire plug. Saver clip will display the amount of power needed for each product and encourage user to stop wasting it.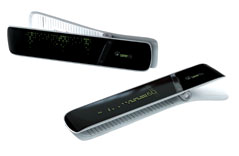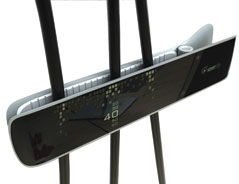 Designers : Wang Tsun Ho, Wang In Su, Lee Jong Heui, Lee Young Don
---
Montague Paratrooper Folding bike is a badass bike, it's tough and ready for just about anything, you can drop it from the sky, ride it on variety of terrain, or stash in your trunk for the ride home. This is one of many models that Montague offers, the patented folding design has been designed and developed to allow airborne soldiers to drop it out of airplanes or choppers and into combat, yes, these bikes are used by American military paratroopers, so the quality is unquestionable. This bike offers 24-speeds and front & rear mechanical disc brakes, durability, and load bearing capabilities. This folding bike is also an ideal vehicle for everyday commuters, fold it into a compact and portable package where space is limited.
The folding mechanism can be done thanks to patented CLIX System that allows you to fold the bike in less than 20 seconds without any tools. Simply flip the CLIX quick release lever on the top tube to unfold the bike.
From : Montague Bikes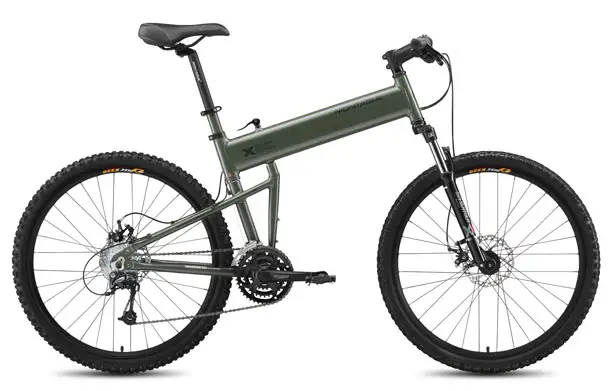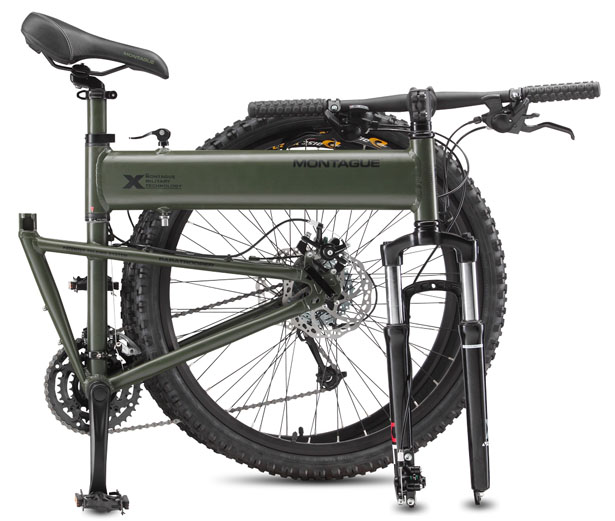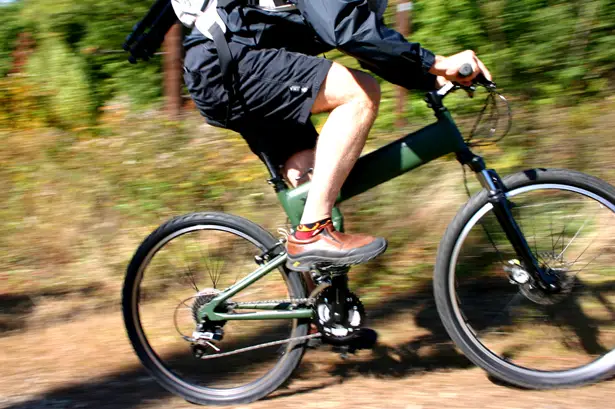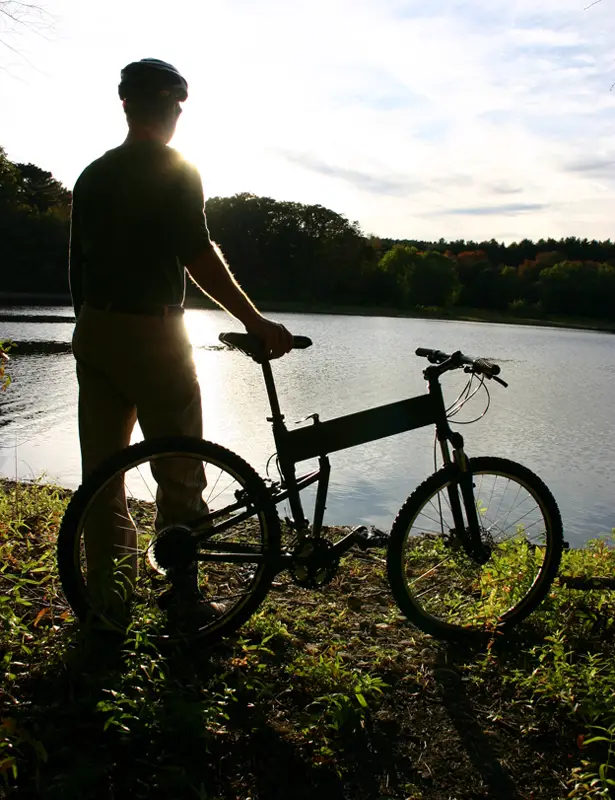 ---
Simple engineering and innovation can turn simple things into extra-ordinary and useful stuffs. The Leaf hammock is the prominent example of this. The rope cradles are quite common as they are used in gardens and beaches for short time relaxation. But the Leaf Hammock is a much improved version of the rope cradles and it is good enough to be used as a piece of contemporary furniture at home. The hammock is spacious and strong enough to accommodate two people. The parrot green oval frame holds the close-knit rope-net firmly which makes it durable and comfy as well. The Hammock is aesthetically pleasant and can enhance the interior of your room.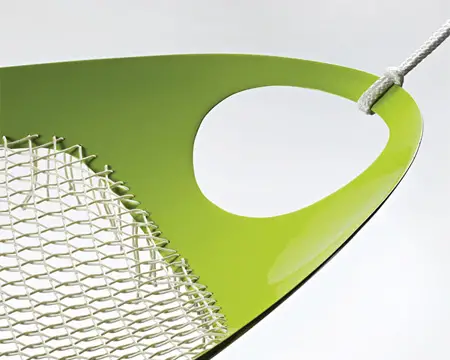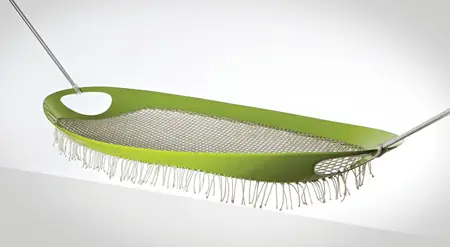 Designer : Pinar Yar and Tugrul Govsa
---