This mp4 player uses transparent super sensitive solar panels to get its power source. IceCard MP4 player has the same size but only slightly thicker than your credit card; it fits your wallet perfectly. Since using super sensitive solar panels, this gadget doesn't need to be under direct sunlight to get the electricity. The bright Amoled screen used in this music player consumes very low power. It's been designed with aluminum or gold plated clip.
Designer : Walter M. Robert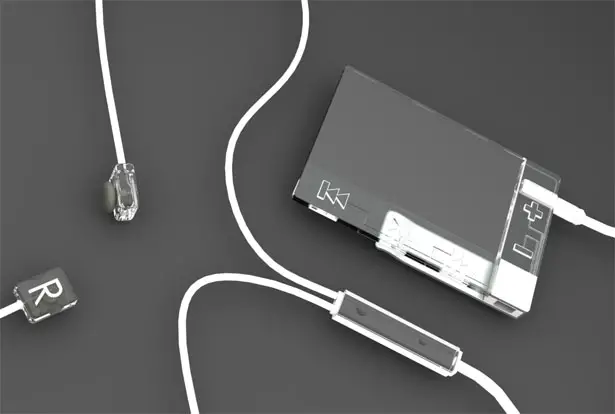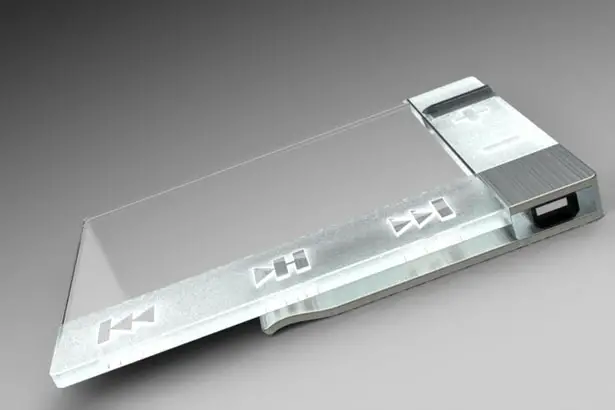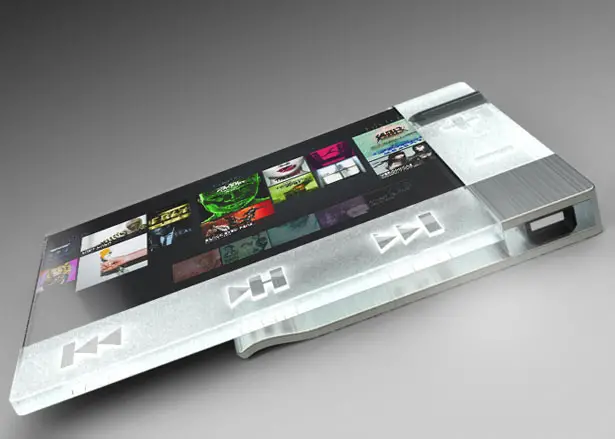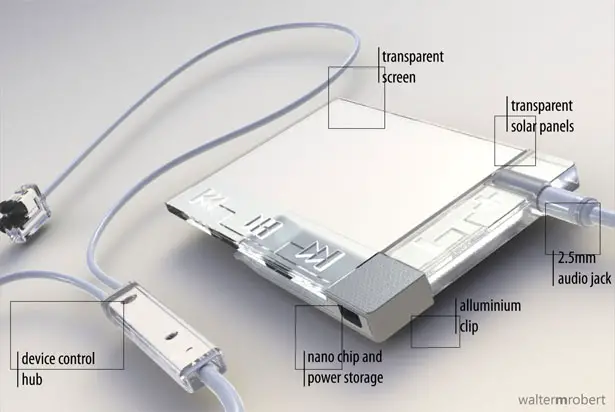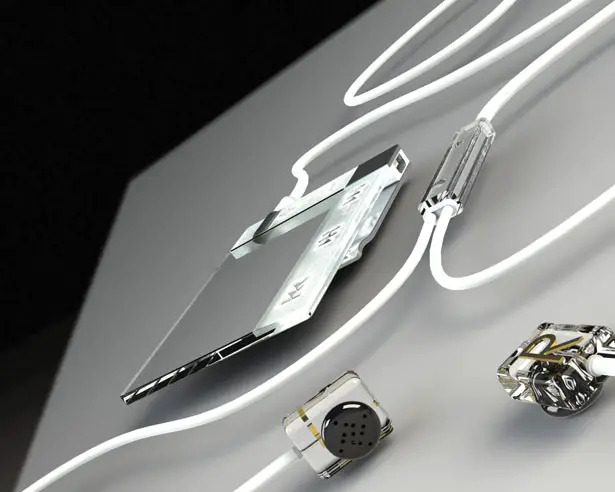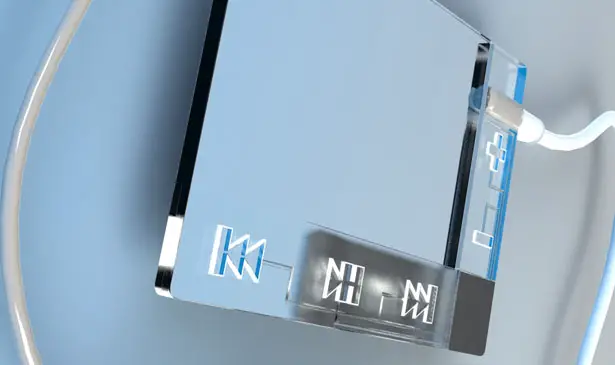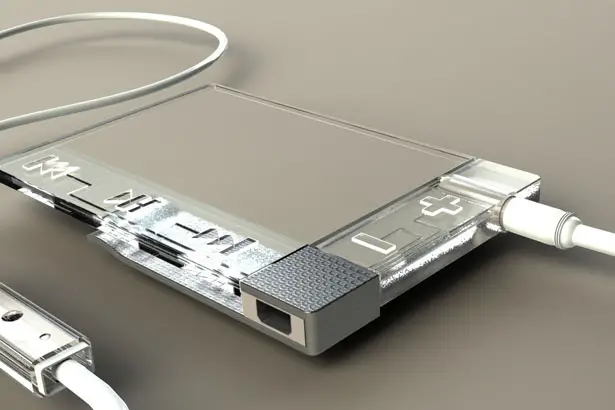 ---
People usually advise to always lock your bicycle in a safe area and to an unbreakable and immovable object. But now with the introduction of City Rack, you can be tension free once you lock your bicycle with this rack. There is a rounded lock attached to the pillar which can be easily fixed into your bicycle and no one can steal it so easily. This City Rack can be used in any manner for your bicycle whether you want to lock from front or middle or back. Hopefully, this concept is being introduced in New York soon.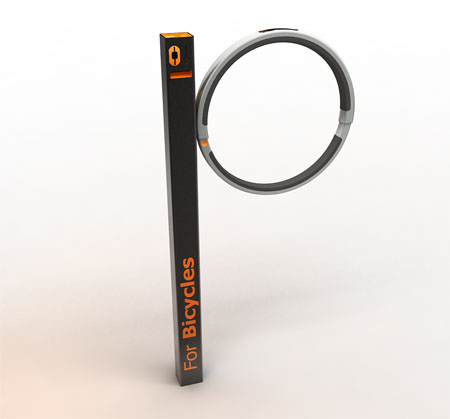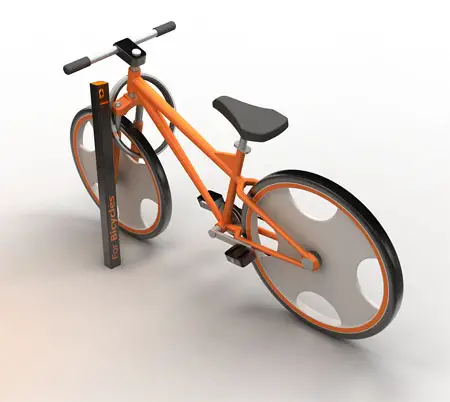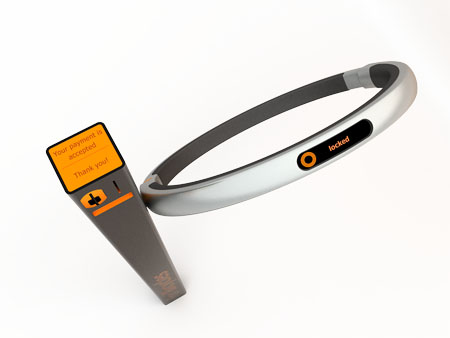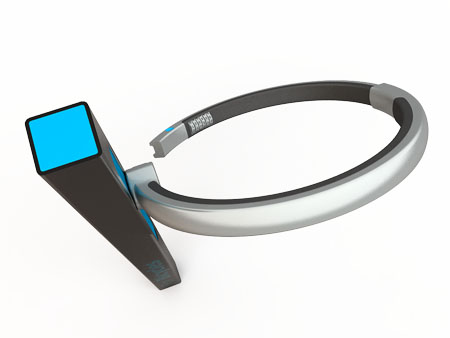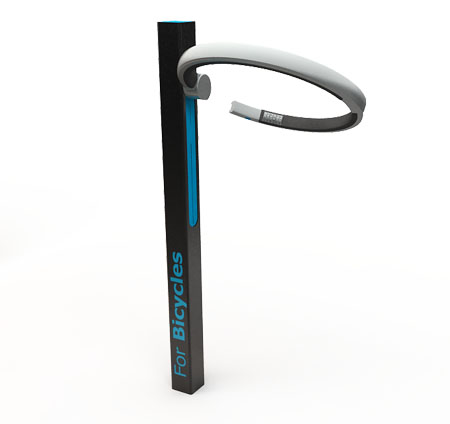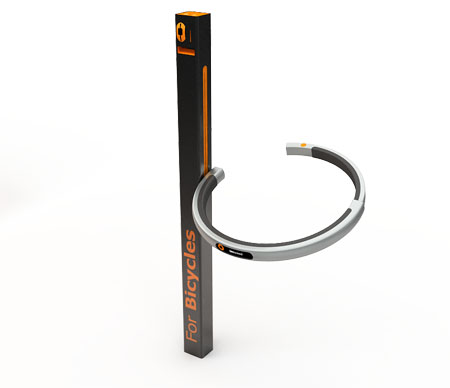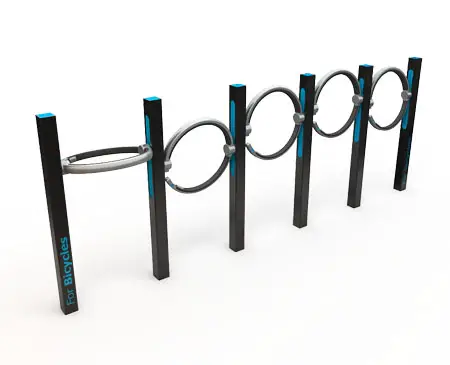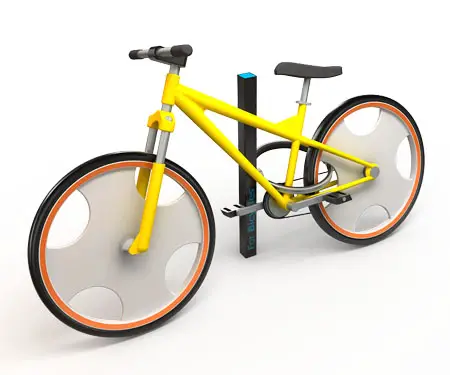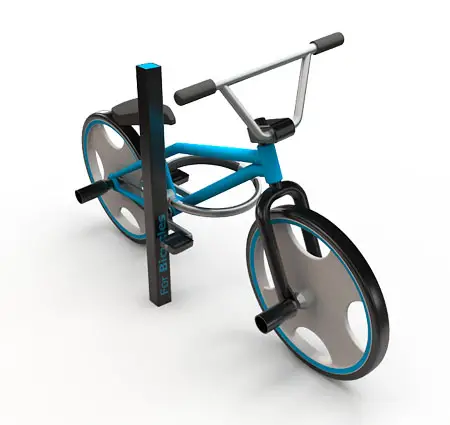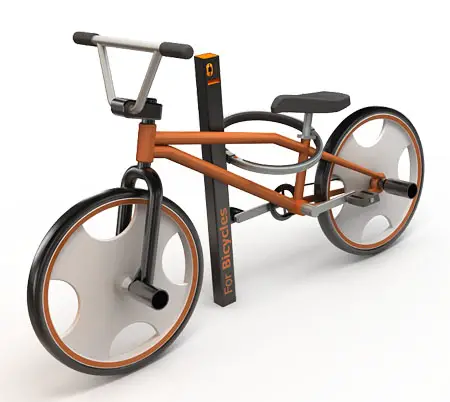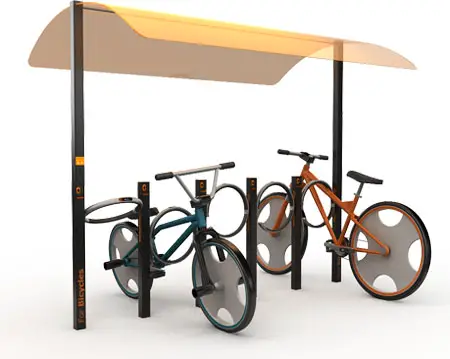 Designer : Ilya Tkach and Nikita Gutsalenko
---
The sexual violence statistics against women are very high according to World Health Organization studies in 2013, almost 35% of all women regardless where they live experience sexual assault. This is what inspires Everfind to design and develop Safelet, a safety bracelet for women that allow you to send an emergency alert to friends, family, or police with just one click.
The level of security is enhanced at multiple levels, Safelet allows you to send out alarms when you have so little time, something that would be difficult to do with your smartphone. A single click on Safelet allows you to notify a wide network of people, you can cell them as your guardians, it's up to you how big you want your network is. This smart device gives your exact location to the police. Basically, Safelet creates a platform where we can help each other. Safelet app is available of iOS and Android, the bracelet uses a Bluetooth low energy connection to link the device to you smartphone, so it won't drain your battery.
Designer : Everfind [Pre-Order]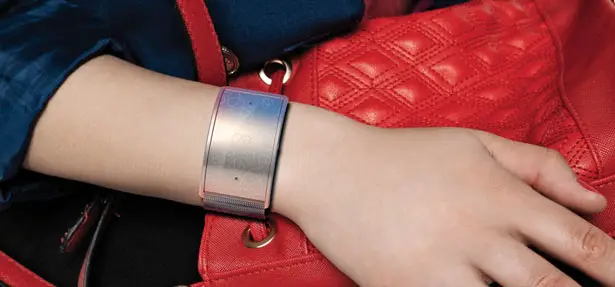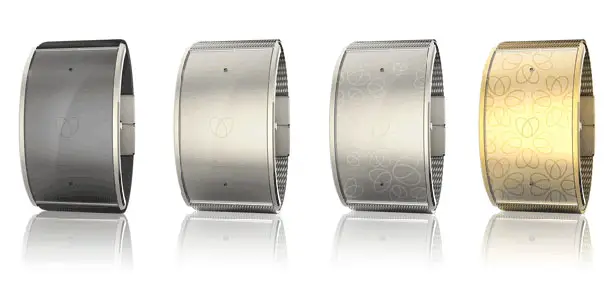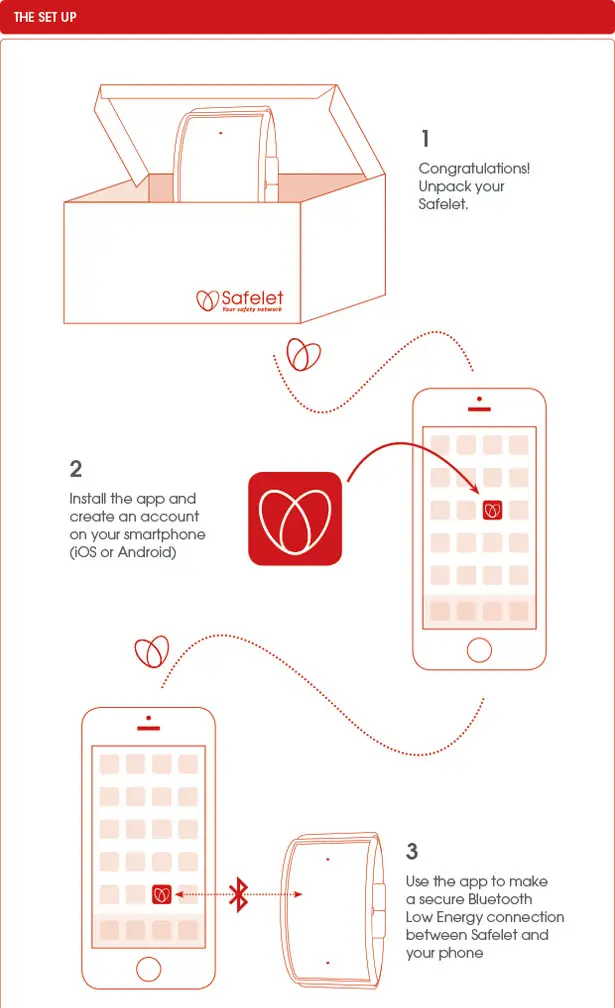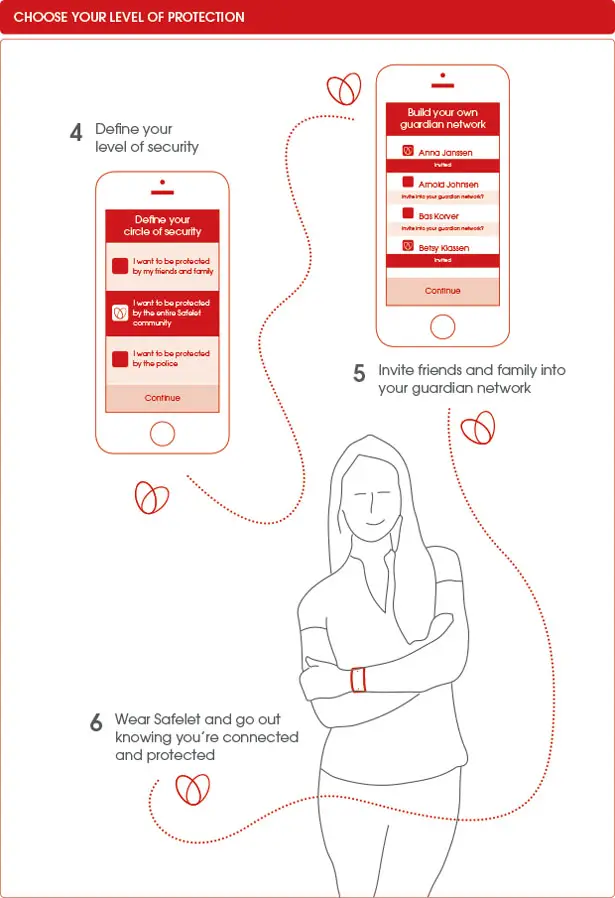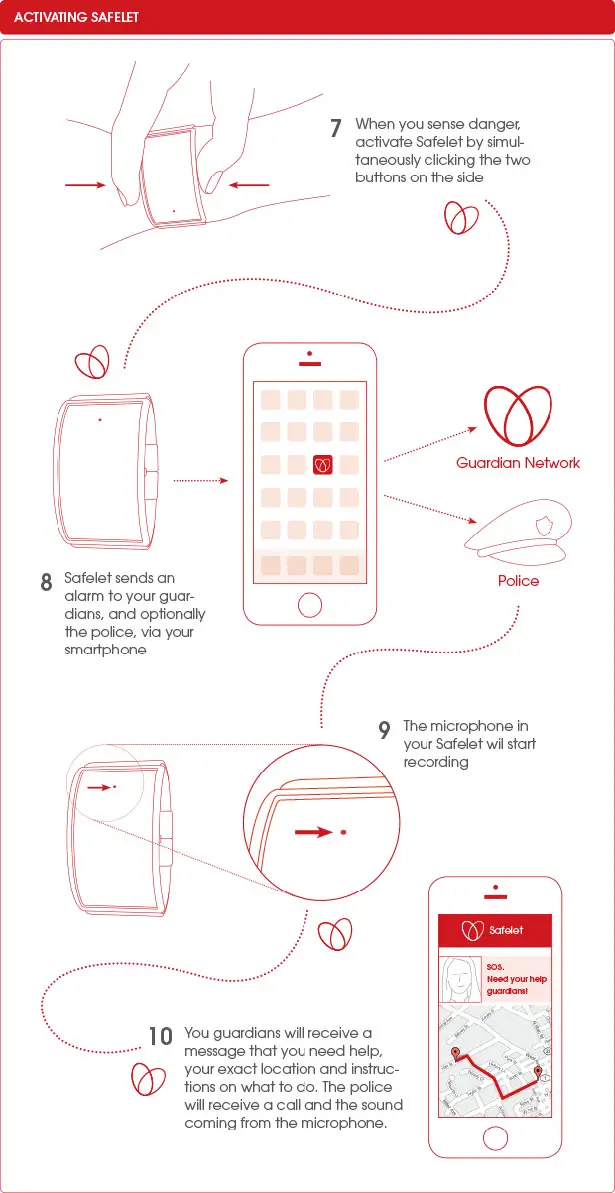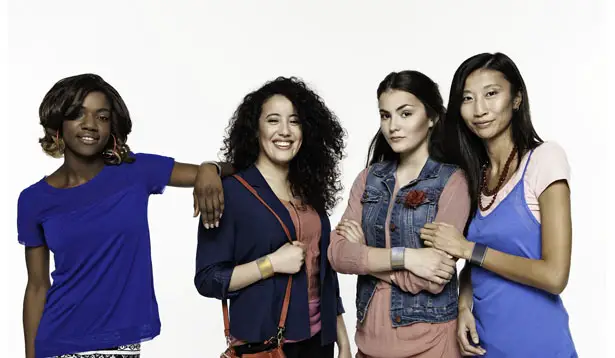 ---