To meet logistic purposes, the flexibility of commercial road vehicle is essential. But transportation by road is one of the major reasons of environmental pollution and the planet is paying a high price to increase the economic efficiency. Chiron is a means of transportation designed to minimize the ecological damage which combines the flexibility of road vehicles with the environmental suitability of the railway. This design incorporates the latest 21st century engine that applies an algae-powered fuel cell which will surely increase the business efficiency by minimizing the fuel cost. Moreover, this concept includes satellite tracking system to navigate the supplementary dimension of railroad.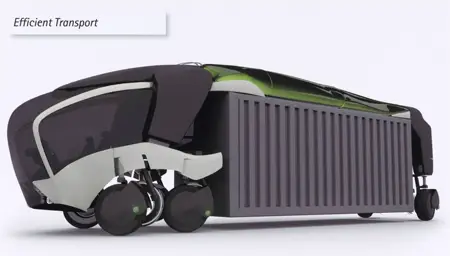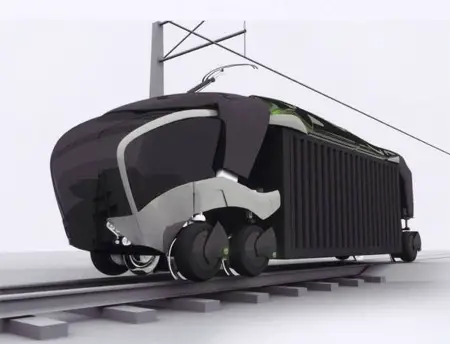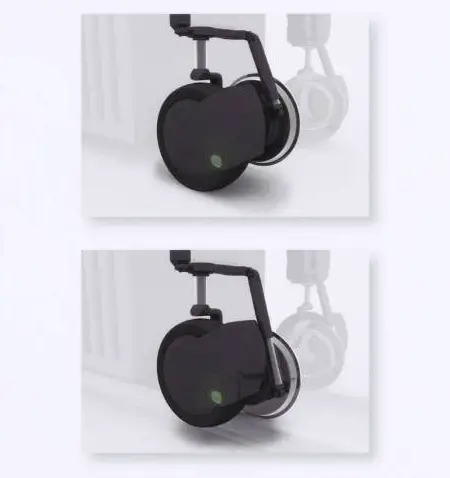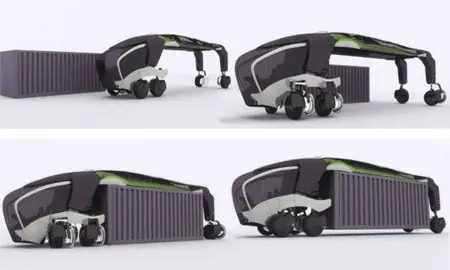 Designer : Benjamin Cselley, Jupin Ghanbari, Jessica Covi, and Erol Kursani
---
The design of Ciclotte exercise bicycle has been developed to meet the huge demand of modern life that keeps the functional and aesthetical aspects in the same dimension. This ergonomic innovation comprises fine engineering that can complement to the luxury interior and essential fitness world. It features carbon handlebar and adjustable and comfortable saddle that allows the users an easy and immediate choice from 12 exercise programs. The solid base makes it remain tight to its original location, making it safe for the users by eliminating the possibility of getting slipped. Other materials are steel and fiberglass, making the concept durable and lightweight that can be perfectly used at home, office, in the gym or outdoor.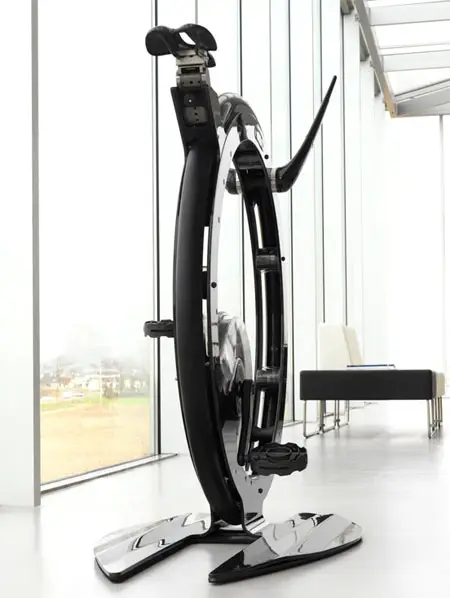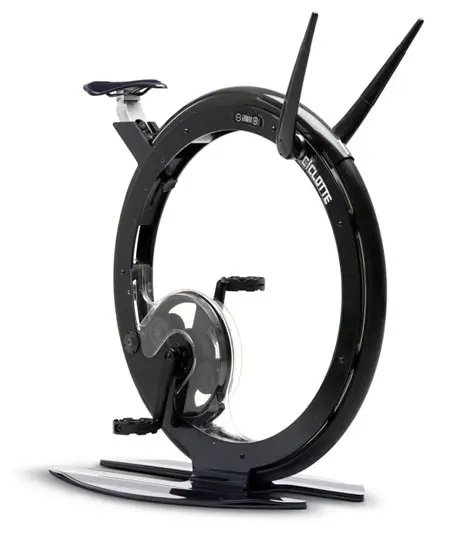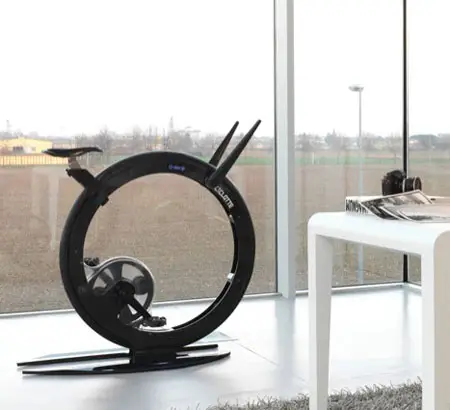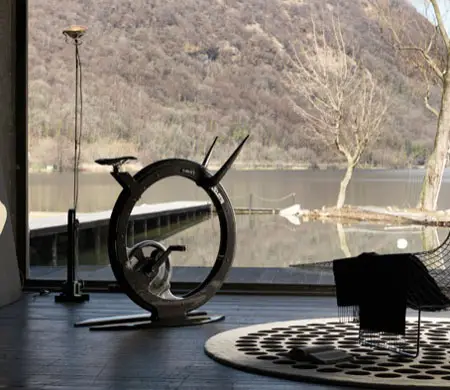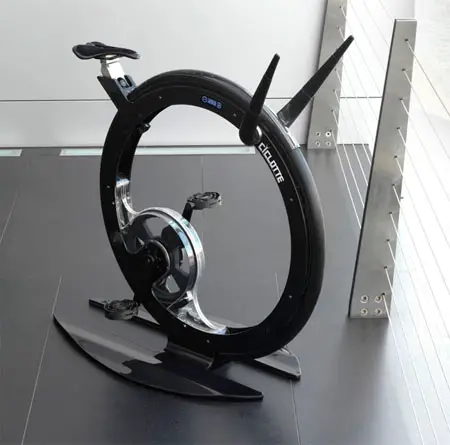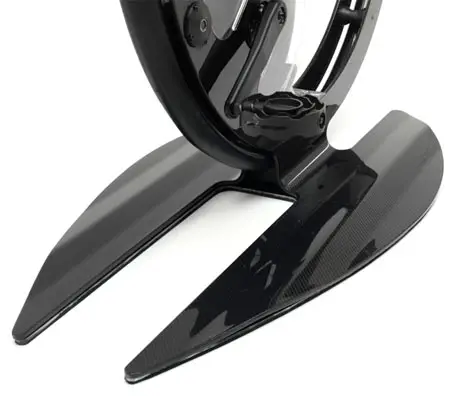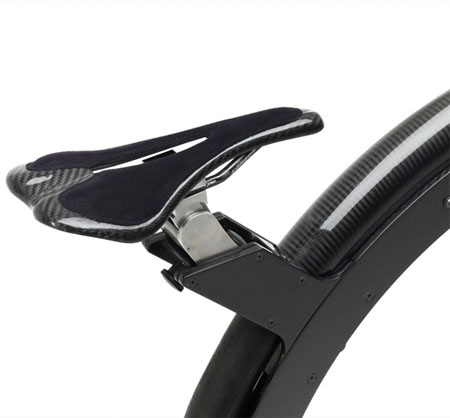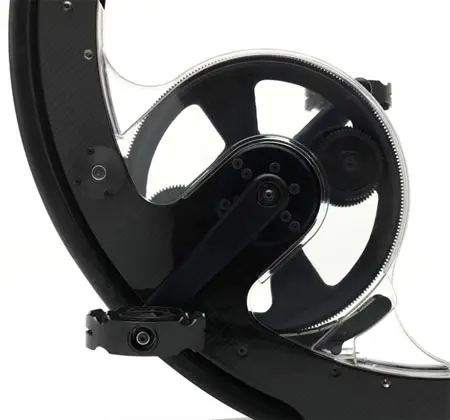 Designer : Luca Schieppati via [Abitare]
---
This new car concept which was a participant at the Michellin challenge design 2009 is one that is modern in functions yet contemporary in design. The car runs on the new energy system known as OCE or One Common Energy wherein the complete system runs on the same type of smart battery. The system consists of a battery, CPU with customized interface for user communication and function which in itself can replace the need for the regular battery, engine and other control systems found in today's cars. The car has been designed by Korean born Yongbang Ho.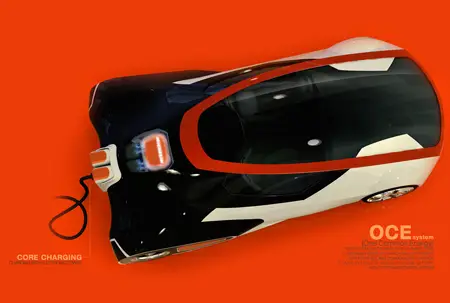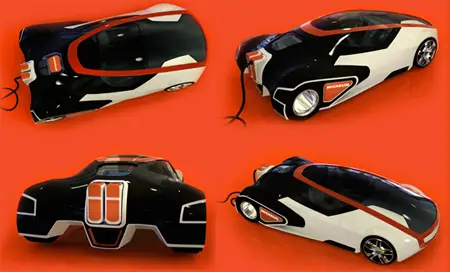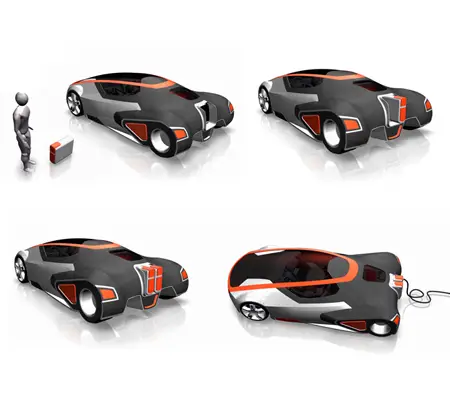 (Click the image for bigger view)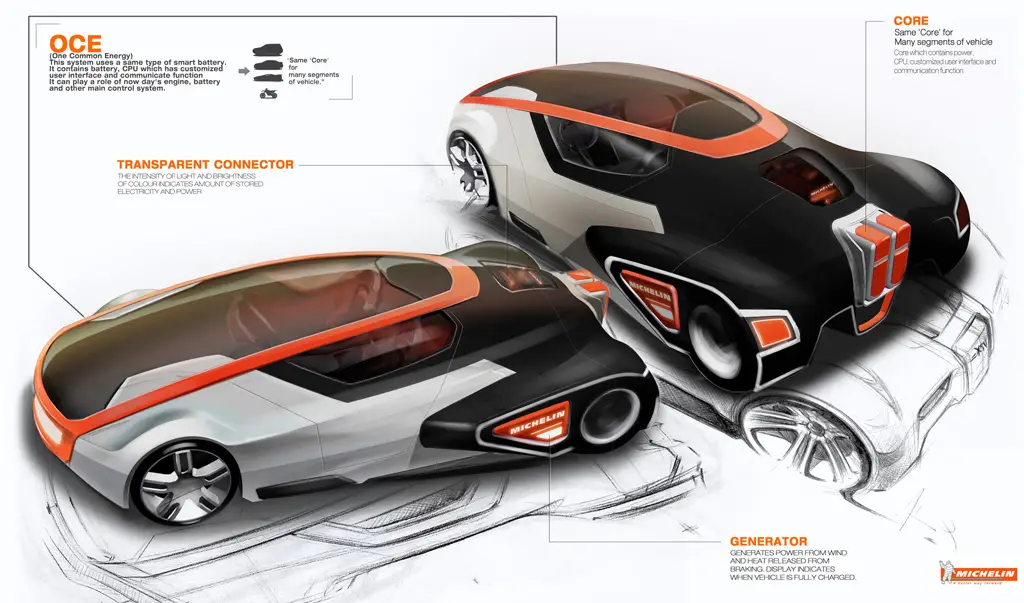 Designer : Yongbang Ho
---