The Mint Sputnik is a sphere shaped concept projector with four outer antennas that has been designed to ensure enhanced in-house digital lifestyle. The rotatable projector lamp is located at the center of the Mint Sputnik and two stereo speakers including covers are placed one each side. A remote controller, named Space Center, gives the convenience of controlling the projector from distance and the covers of the speakers open automatically when it detects a sound input.
Since the projector has been designed like a satellite, the remote controller took the shape of a ground operating center with 4 dial-type knobs, 5 toggle switches, a dish antenna and a black and white monitor where information will be displayed. The backside of the Space Center features SD card slot and USB post through which users can stream medial files from the card. When not in use, Mint Sputnik can be used as a music player or as a projection clock that can show time in different shapes and sizes on the wall or ceiling.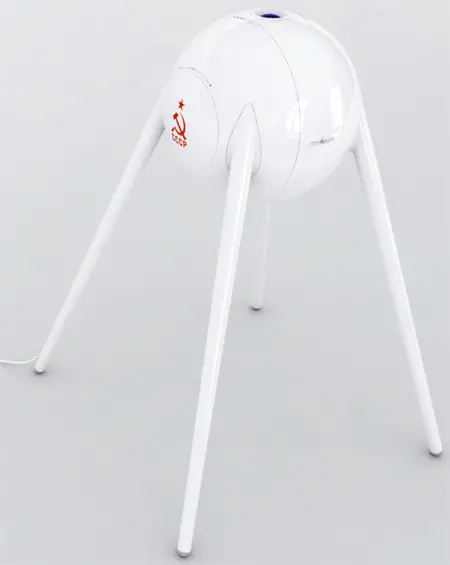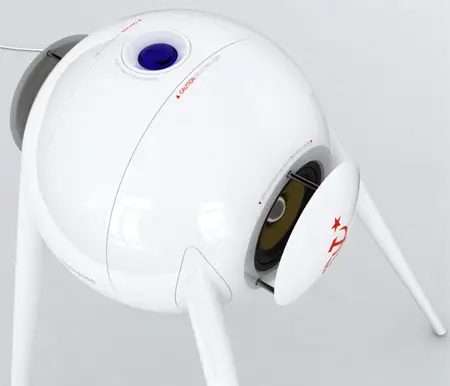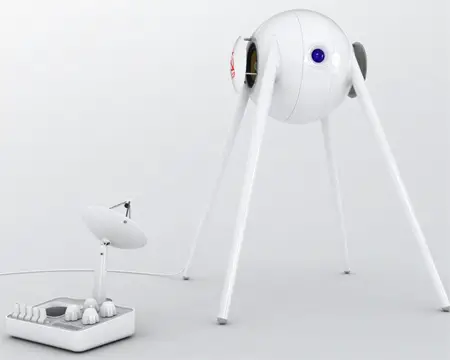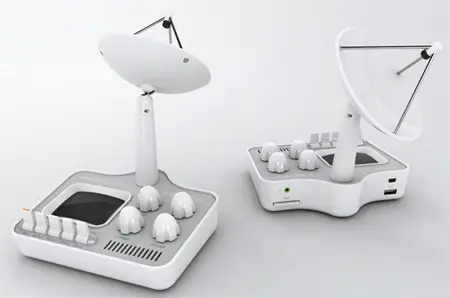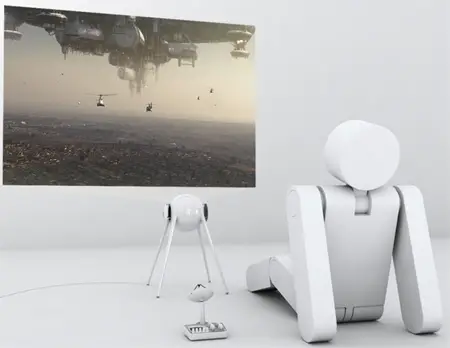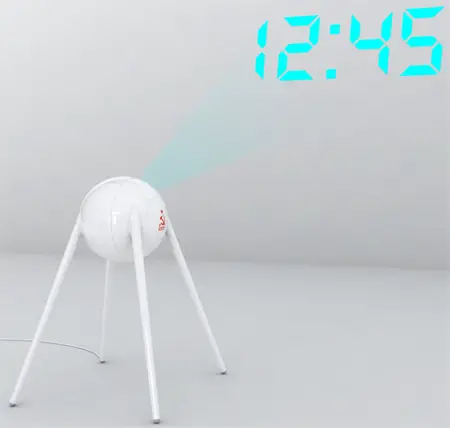 Designer : Mintpass
---
Sony Cyber-Shot QX Lens Cameras combine the convenience of a compact camera with connectivity of smartphones. These cameras will certainly enhance mobile photography experience. Sony has introduced 2 lens-style QX series cameras which can transform your smartphone into powerful photographic tool in an instant, shoot high quality images or record HD videos just like premium compact camera. The new cameras utilize Sony's PlayMemories Mobile application (available only for Android and iOS) to connect wirelessly to your smartphone, it converts the phone's LCD screen into a real time viewfinder with ability to release shutter, start/stop movie recordings, zoom, auto focus, and much more.
There are 2 models available: DSC-QX100 and DSC-QX10. The DSC-QX100 is a premium large sensor camera that features 20.2 MP Exmor RCMOS sensor, the same sensor that you can find in Cyber-shot RX100 II camera. It offers exceptional detailed images with ultra low noise in all lighting conditions. The DSC-QX10 is high zoom, cyber shot camera, perfect for mobile photographers, it features 18.2 MP Exmor RCMOS sensor and versatile 10x optical zoom Sony G Lens. It allows photographers to capture distance subjects closer without sacrificing the image quality.
From : Sony [Buy It Here]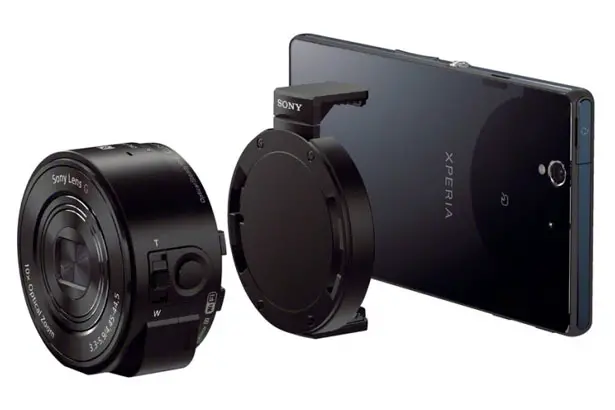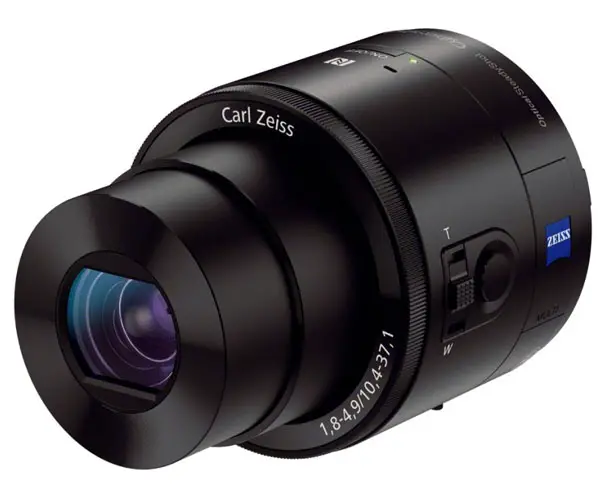 These new Sony Cyber-Shot QX Lens Cameras would make growing population of mobile photographers capture superior and higher quality images in convenience way. They will be able to keep their phone-style shooting which they've grown accustomed to. Aside from being mounted to a smartphone you can use these devices as independent cameras since both have a shutter release, memory card slot with rechargeable battery. [Buy It Here]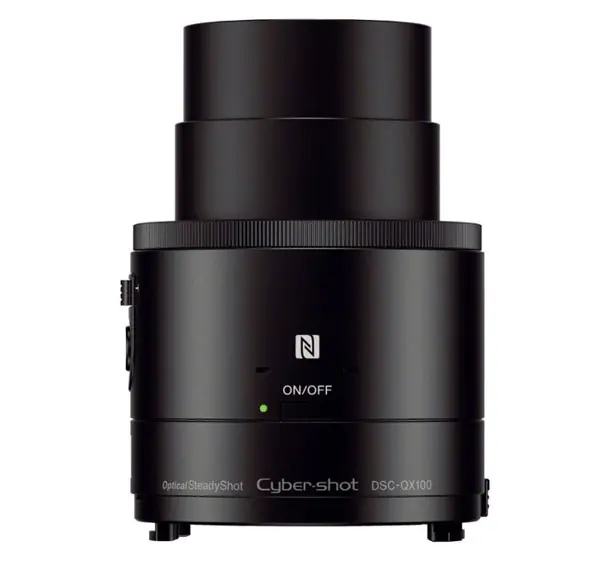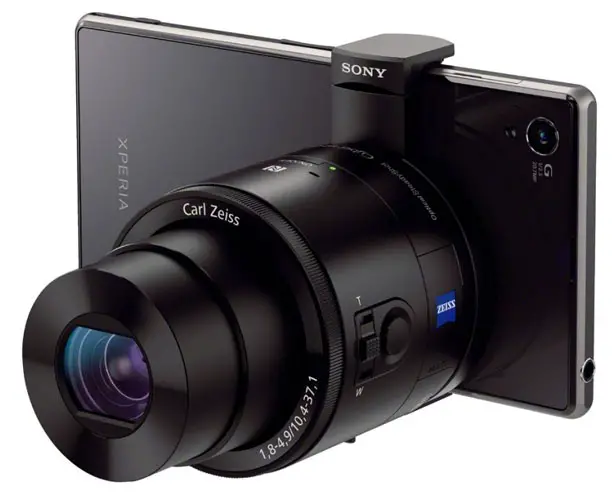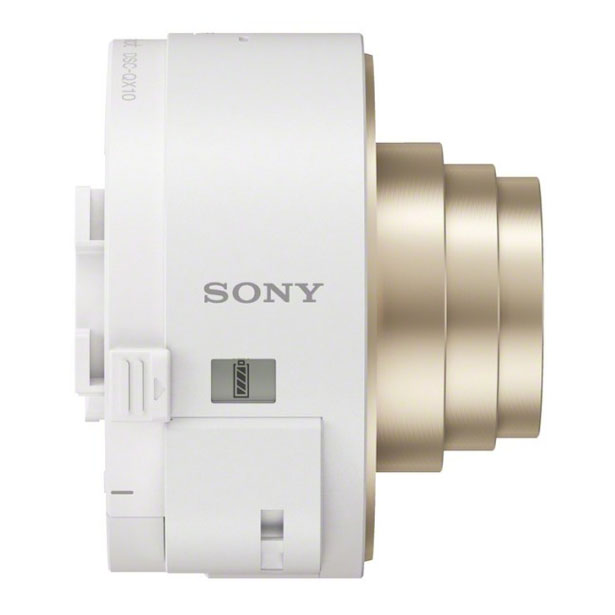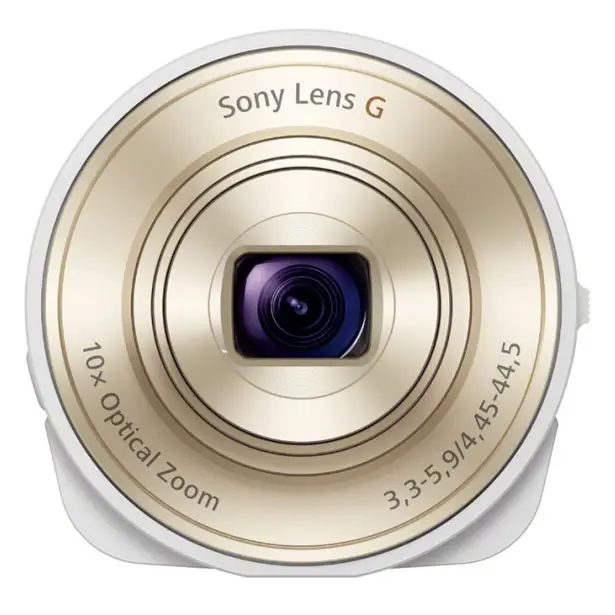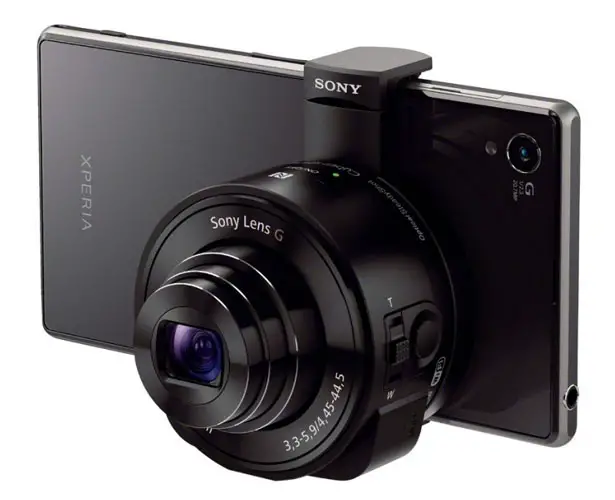 ---
ShakEnergy battery is a different type of concept battery that can be recharged by a manual operation without the need of using any kind of components. This AA sized nickel metal hydrate battery is charged through shaking it. It also can be charged through an electrical battery charger. The ShakEnergy concept battery has five components inside, rechargeable Ni-mH battery, shaft, coiled bobbin, permanent magnet and rubber shock-absorber. The capacity of the battery is about half of the usual AA size battery and the main electricity is produced by the bobbin. When the battery is shaken, the permanent magnet moves up and down through the shaft and center of the bobbin, thus produces the electricity. The rubber base absorbs the shock, as well as helps the magnet to bounce back.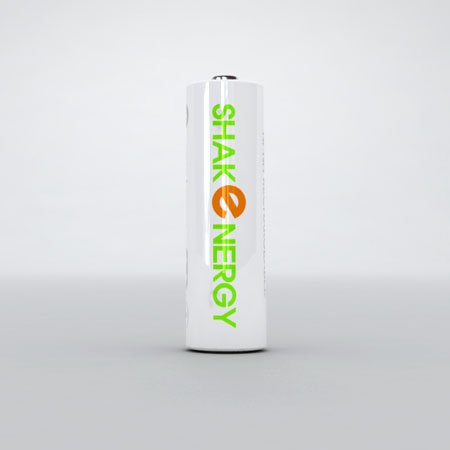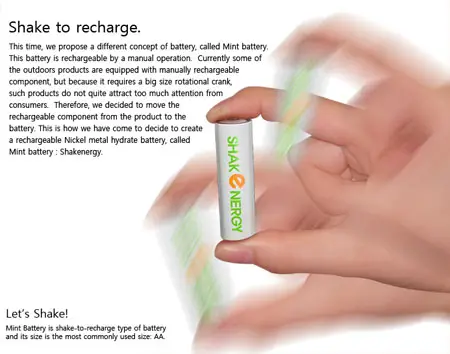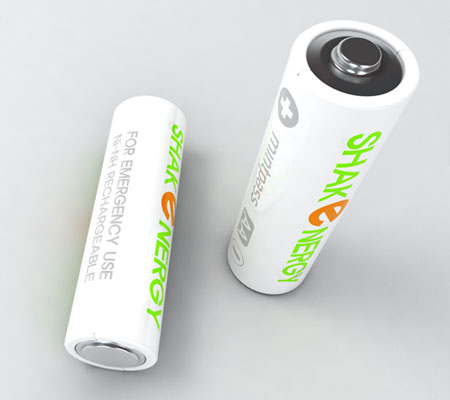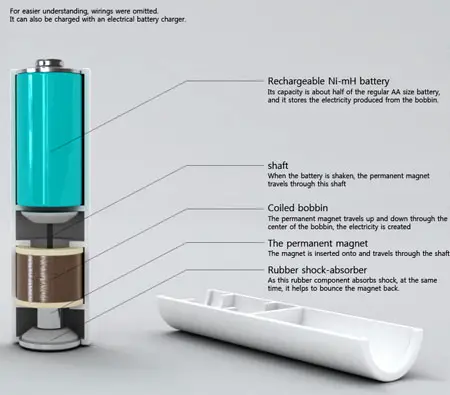 Designer : Mintpass
---