Riviera is a Pellet Stove with an appearance of traditional wood burning stoves, but is safer, cleaner and more convenient to use. Riviera utilizes powerful microprocessor controls that can effectively heat a two to three bedroom home on its own, while ensuring less air pollution. Its thermal output can be adjusted from 3.5 to 17 Kw and the 35 kilos of hopper capacity and extraordinary 95% efficiency level has made it able to take care of both household hot water and running the radiators. The stove is dressed in majolica panels with precious old Venetian décor and is available in four different colors. Two different finishes on its black cast iron frame have given it an elegant appearance and allows the user to place it comfortably in either a fashionable or a more traditional setting.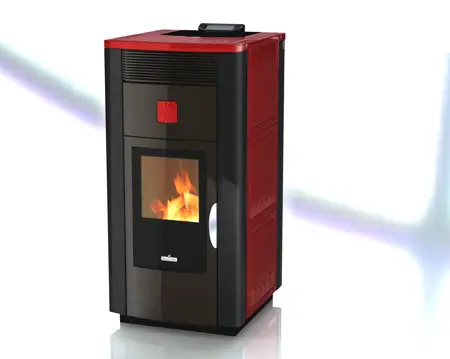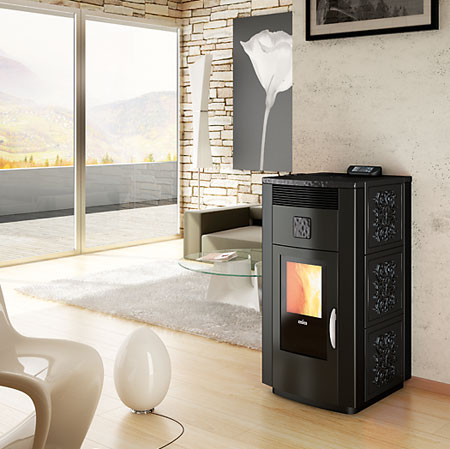 Designer : Daniele Gualeni
---
Combining two function into one smart device. The digital clock has some funky interface design, great choice for young people. When you turn around the clock, you'll see that there is a chess set on the other side. The chess pieces each are individually hand lathed and stored in a neat casing which you can slot within the set.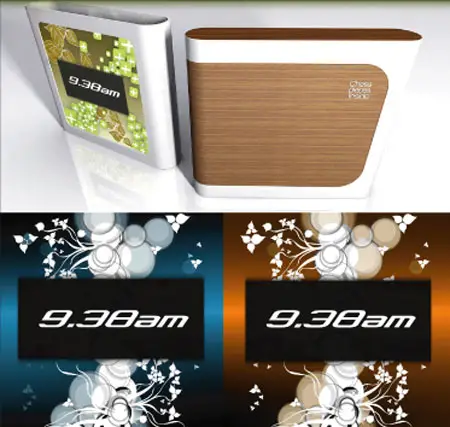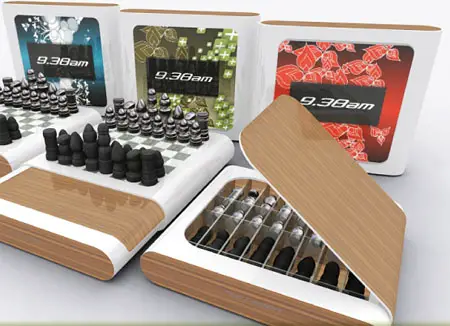 Designer : Huang Zi
---
Construction Lamp looks like has been designed and built using children construction toy (remember Meccano?), it's really cool actually. Designed by Joost van Bleiswijk, a Dutch designer, for Moooi, this one will be highlighted as part of Moooi's new collection. Similar to telegraph pylon, those 4 sided stand tapers upward towards the light source, each round joint is intentionally exaggerated and fixed with large brass screws, accentuating how they are put together.
Available in black and white as well as 2 models: floor lamp or table top. There's still no price or availability information yet, but you can check these lamps at the London Design Festival.
Designer : Joost van Bleiswijk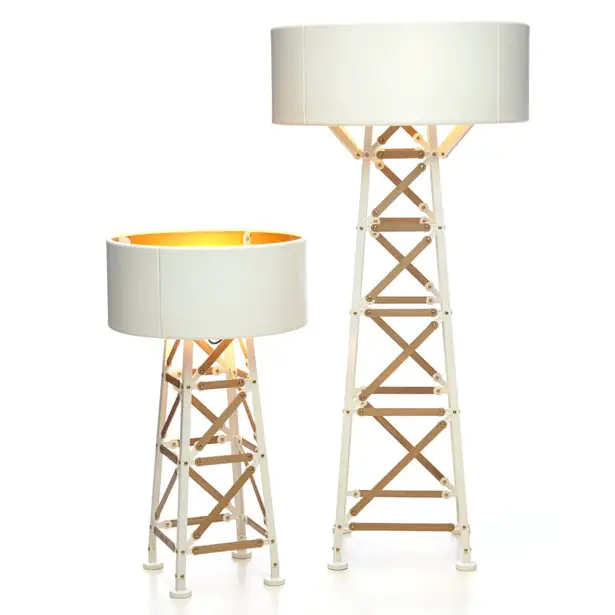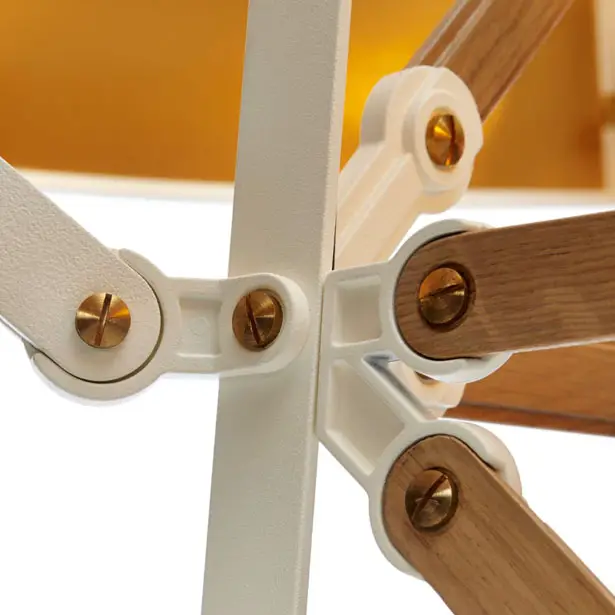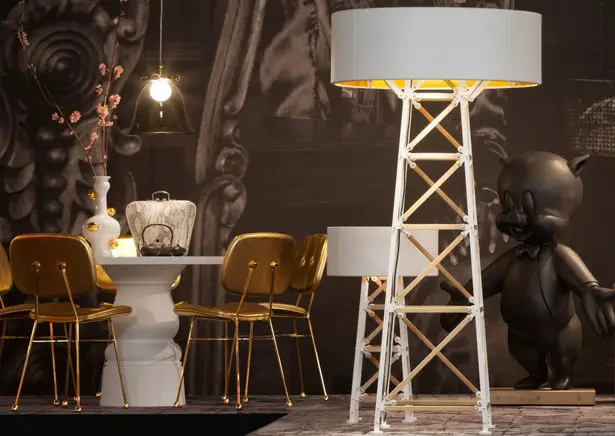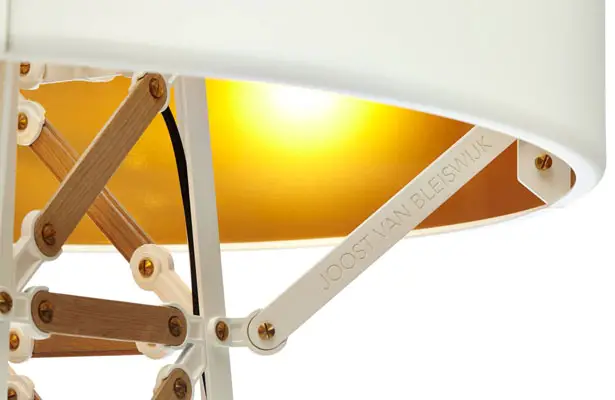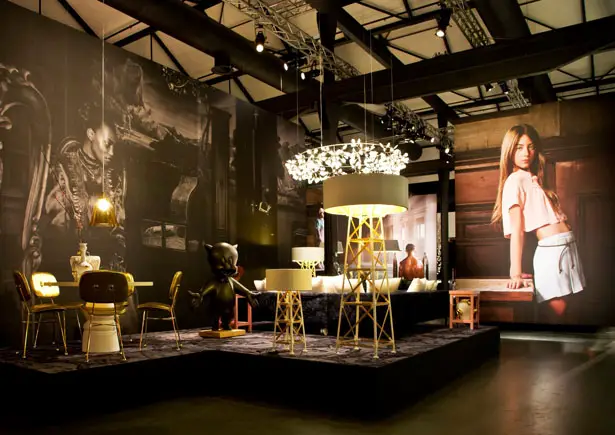 ---