Toyota has released its latest family-oriented concept vehicle during International Tokyo Toy Show 2012 from June 14 to June 17, called Toyota Camatte. Well, Camatte does look like a toy, it is aimed to bring joy to parents and children alike. Forget about the usual futuristic and stylish Toyota concept car, you'll be looking at cute and compact toy-like vehicle, a fun driving for children and parents.
Toyota Camatte offers 2 models: Camatte Sora and Camatte Daichi, the joy and dreams of motor vehicles that provide an opportunity for parents and children to experience unique driving experience, car customization and car enthusiasm.
From : Toyota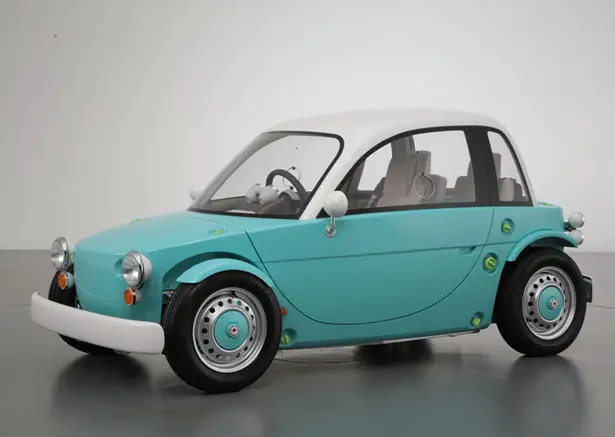 Just like a toy, Toyota Camatte features customizable body, you can easily remove and install body panels and enable the adoption of a wide range of color and design combinations. The body structure has been designed to be as simple as possible to allow children and parents to handle these vehicle components while learning about structure and working with motor vehicles. The interior has triangular seating arrangement, in this way, the distance between passengers can be reduced to create intimacy and facilitate better parent-child communication.
Developing responsible driving skills can be done with Toyota Camatte. The pedals and seats are adjustable to allow a child operate with an adult supervision. Parents can assist steering and braking from the rear right seat.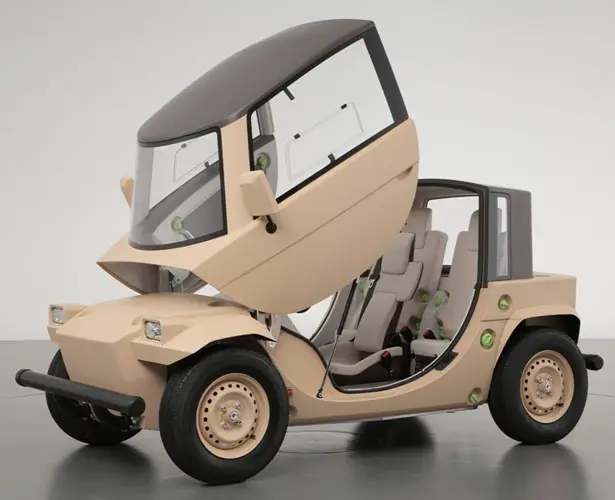 ---
As a result of a challenge taken against a senior who argued that a curved car cannot be made in solid works, the Kinetia LMX has been designed. The designer, who was very much inspired by the photos of Le-Mans race, made up his mind to design a slightly curvaceous car by implementing ideas from Peugeot 908 and few other cars. He implemented the ideas gained from observing various other models and mixed them to his convenience so that the model would still be utilizable on the road. The designer created this car keeping tracks in mind. Most components have been designed in such a way to provide down force, lessen air pressure from building underneath and to feed the car as sleek as possible. The gull wing doors, LED running lights on to the front are some of the stylistic features that make the car a winning model. Ribs leading from the front fenders up to the main body shell enhance both the aesthetics of the vehicle and the structural firmness of the vehicle.
Designer : Sasank Gopinathan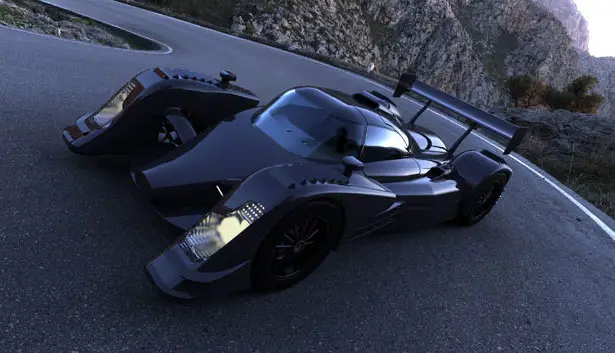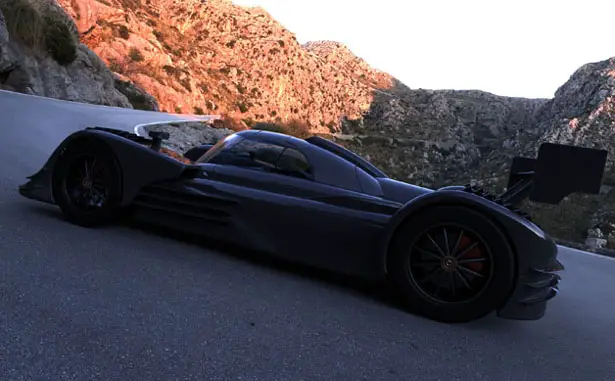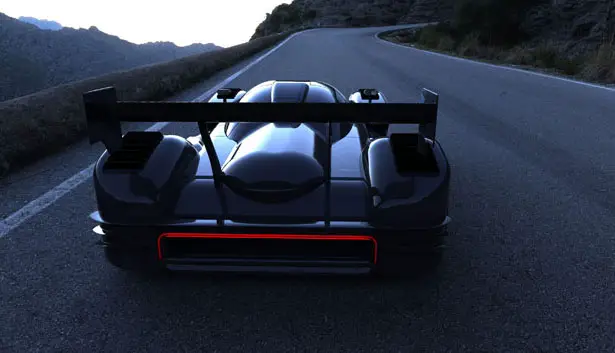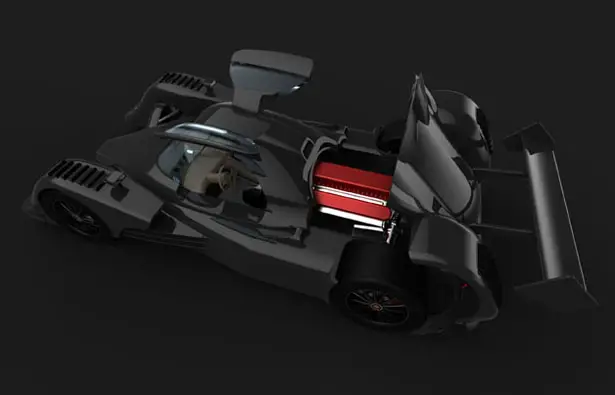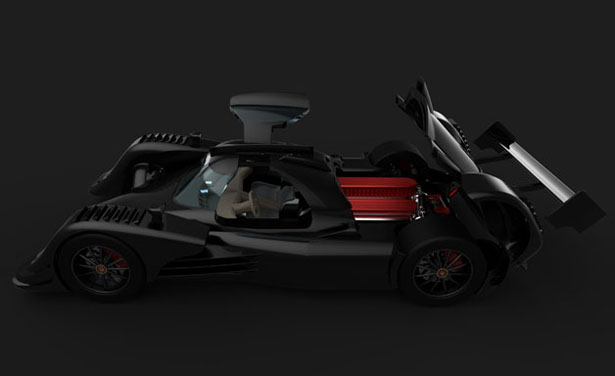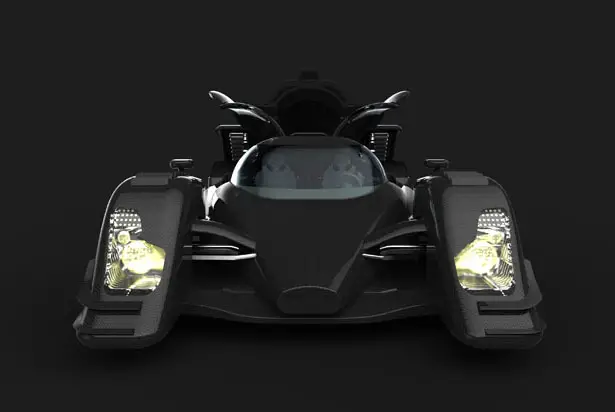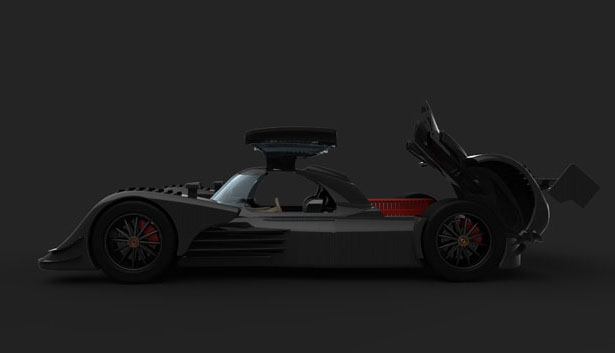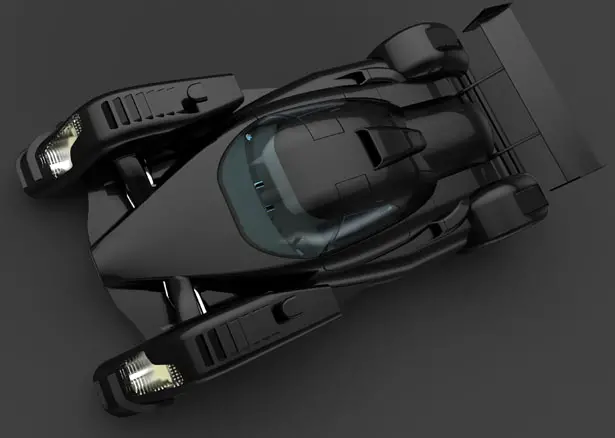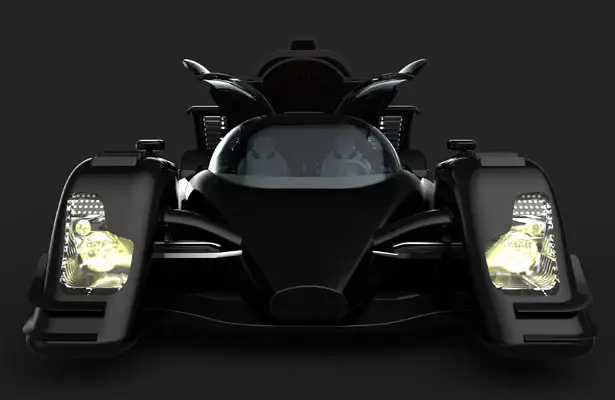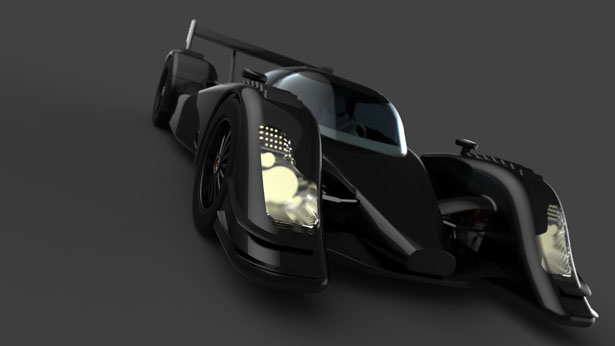 ---
Jaxon Douglas has designed SmartTravel, a futuristic transport system which can transport 12 people while taking minimum road space possible. This automatic transport has provision for four people to stand and wheelchair for the disabled. It is powered by battery, wherein the same is energized through ground by wireless energy system. Overall it ensures optimum utilization of space in the interiors, while still being spacious and classy. Thus there is a new twist age old notion of economy vs comfort!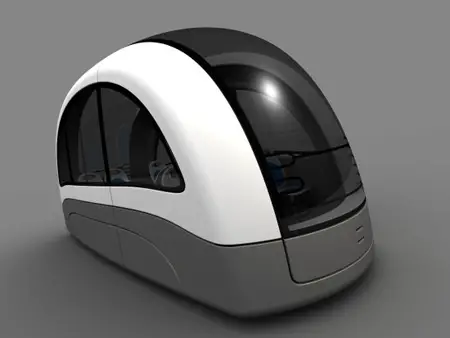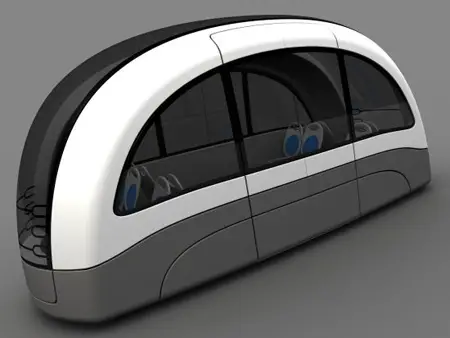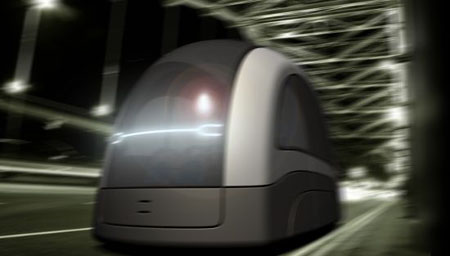 Designer : Jaxon Douglass
---