These are the next generation of Smart Fortwo and Smart Forfour. The company says that these compact vehicles have undergone some improvements in virtually all aspects to make it more comfortable for you. Now, for the first time, smart forfour is now offered with smart rear engine concept. These smart cars now offer more space, equipment, color and of course more fun when you driving around in the urban environment. The vehicle length remains unique as ever at 2.69 meters.
Each car offers drive power at 45k W/60 hp, 52 kW/71 hp, and 66 kW/90 hp while the power transmission is performed by 5-speed manual transmission or another option to use twinamic automatic dual clutch transmission.
From : Smart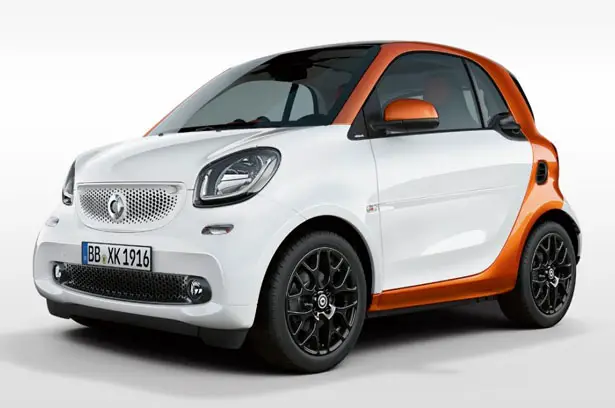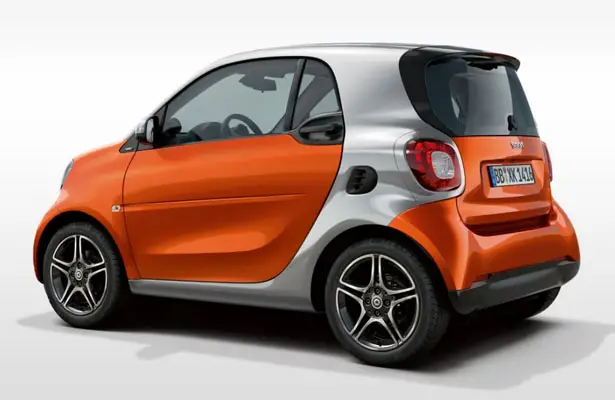 At first glance, you can clearly see that smart fortwo and smartforfour are 2 vehicles from the same family. Headlamps, cooling air grille, and the iconic tridion safety cell are identical, the rear engines makes this cars agile in urban traffic. From safety point of view, this car takes Mercedes-Benz "Real Life Safety" philosophy very serious, this car performed well in frontal collisions with the S- and C-Class during the crash tests with larger and heavier vehicles.
The interior features a leitmotif concept. The dashboard and the door control panels are covered with high quality fabric in three lines which make it very pleasant to touch.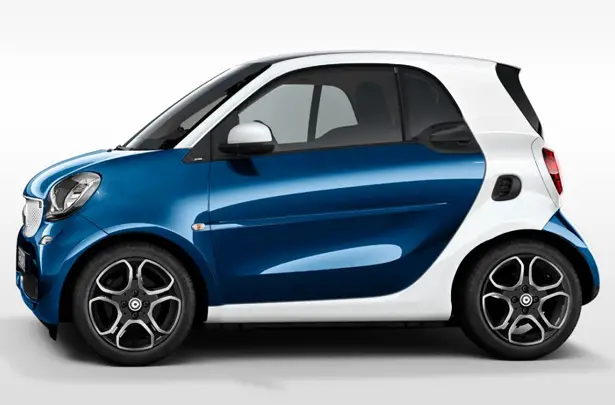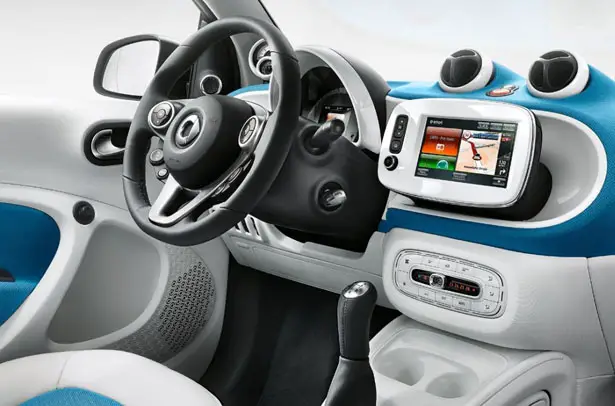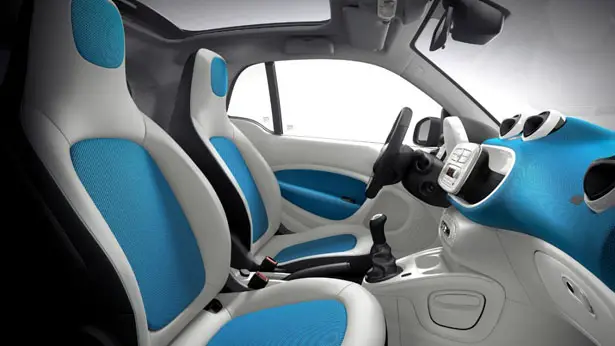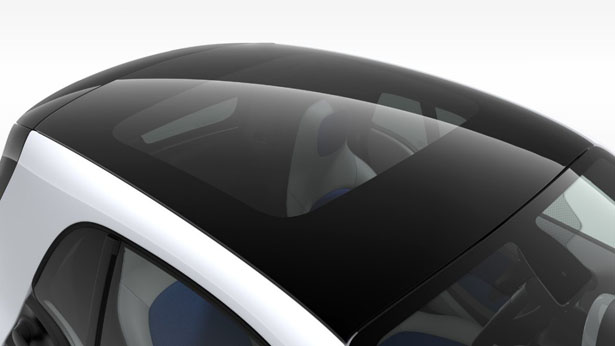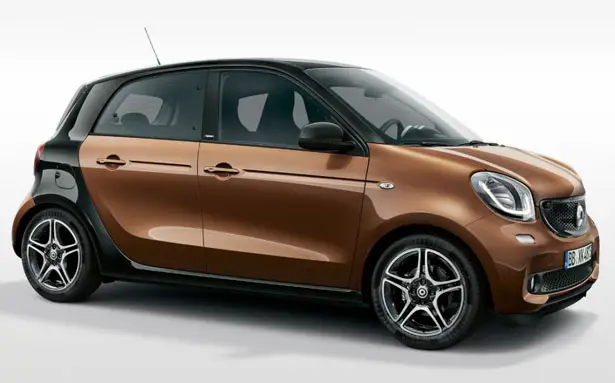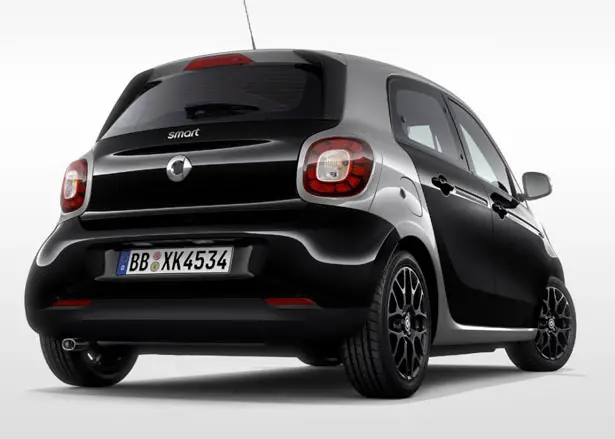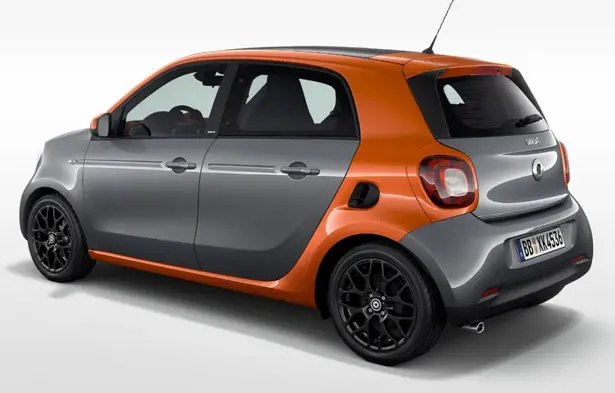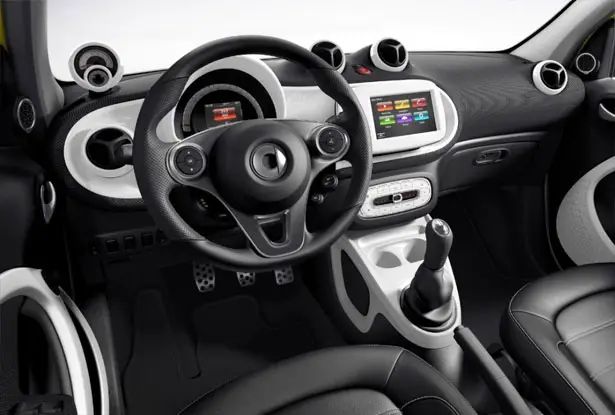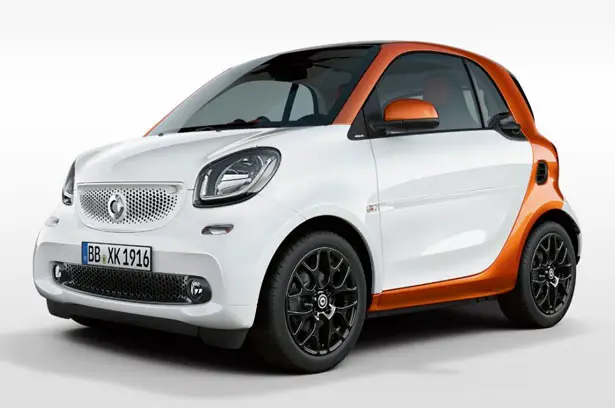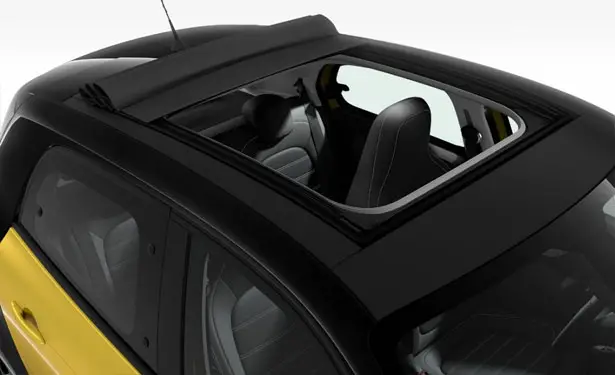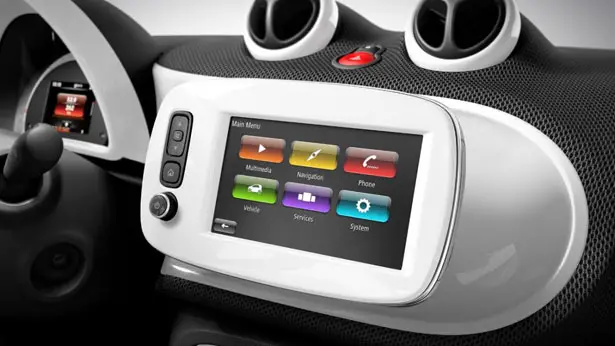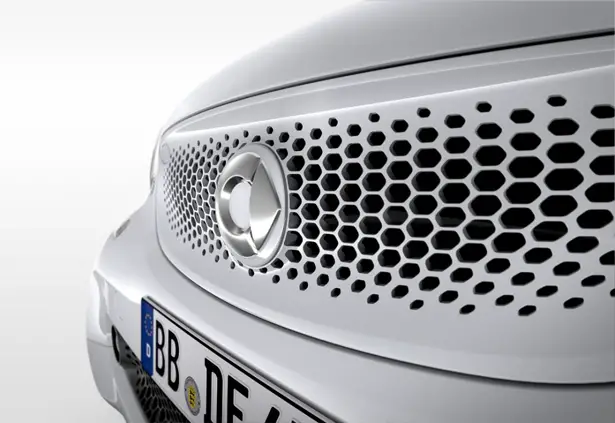 ---
P-Per mobile phone is a combination of advanced, simple, green and unique, designed by Chocolate Agency, this cell phone won Red Dot Design Awards 2007. Exploring many possibilities of sustainable design, P-Per made only from 4 layers, and one of them is an e-paper screen (which is chocolate agency famous product) which warps the entire phone. Made out entirely of sustainable materials, this futuristic mobile phone is using extruded polycarbonate to cope with its physical functions, hypoallergenic and recyclable titanium parts, and environmental friendly organic battery which is free from heavy metals.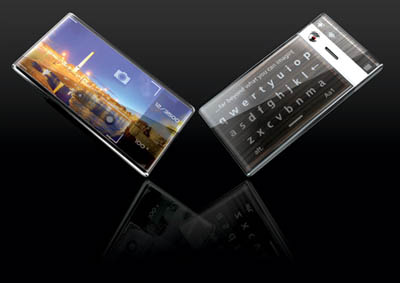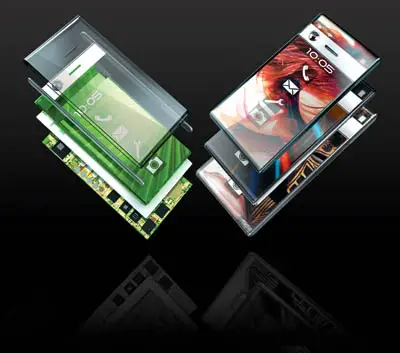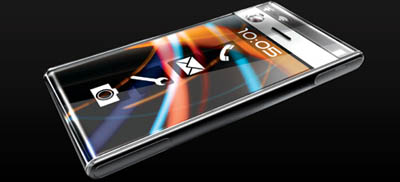 People are comparing P-Per mobile phone concept to iPhone, well, I think iPhone is still the winner here, since iPhone is real and P-Per is still a concept.
Designer : Chocolate Agency
---
Grabby Mouse was born out of the idea to design an ergonomic mouse that eliminates aching and stiff wrist after using it for long period of time. According to Aaron Cheng there are 2 main design flaws in our current mouse technology: the lack of resting place for most fingers and painful abrasion between your wrist and table surface from day to day use.
This new mouse design tries to address those issues by creating more comfortable form. It's been designed based on human hand movements, it changes the mouse into more natural extension of your hand instead of just another gadget. This new design changes the rotation of the mouse to fit perfectly under your hand and allow you to have better grip with more ergonomic movements. There's an extended rest for wrist incorporated into this new design to reduce fatigue.
Designer : Aaron Cheng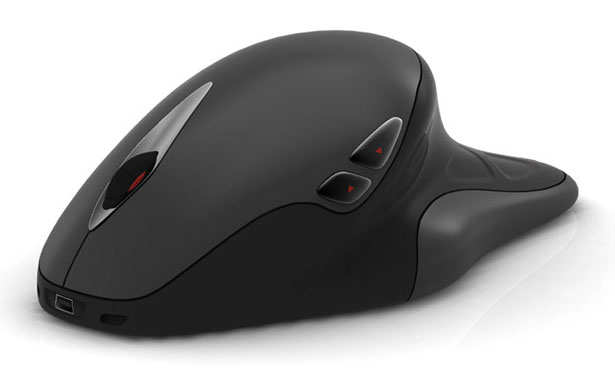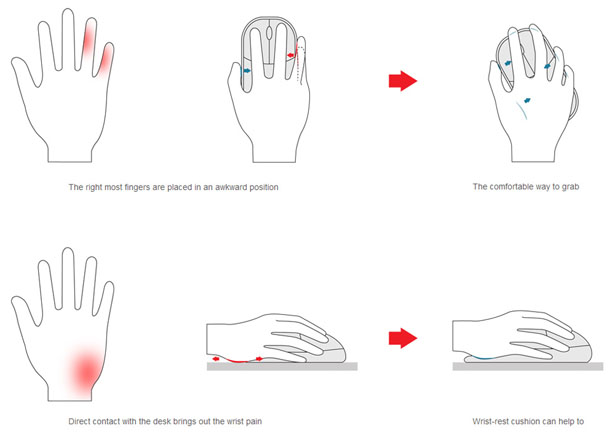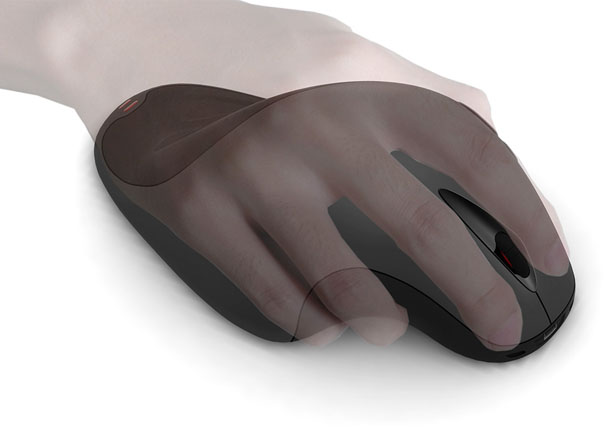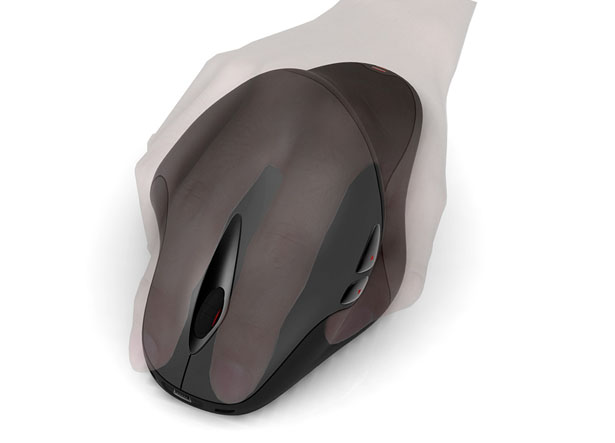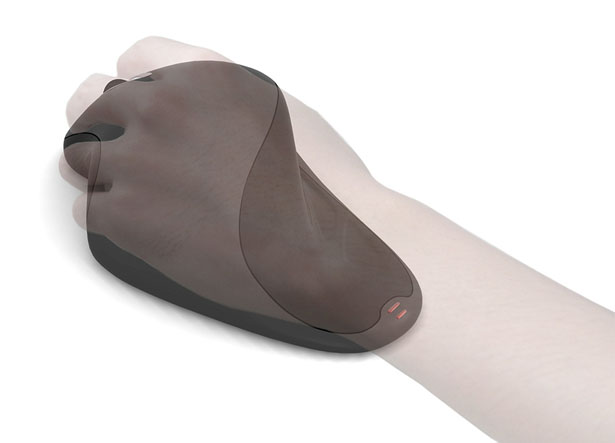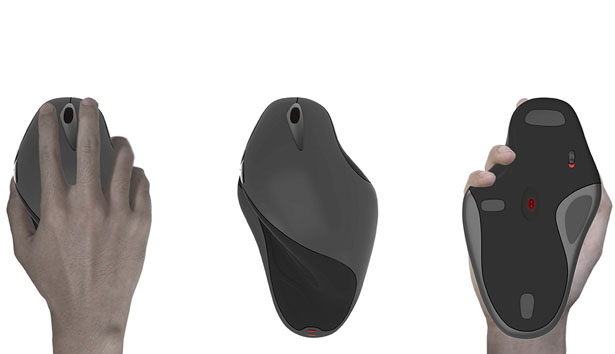 ---