Hoodie is a great addition to the wardrobe of any street skater. Usually skaters wear protective gear such as helmets or elbow or knee pads to safely do their stunts. They deal with a high speed on the ramp and this can result in serious injures or accidents. Cali Hoodie has been designed for the flexibility and comfort of street skaters. This hoodie is safety apparel with protective pads and it can be opened on the shoulders and elbows where you can insert your protective pads. With its lightweight compressed brace material and custom made protective pads it is very comfortable for any skater.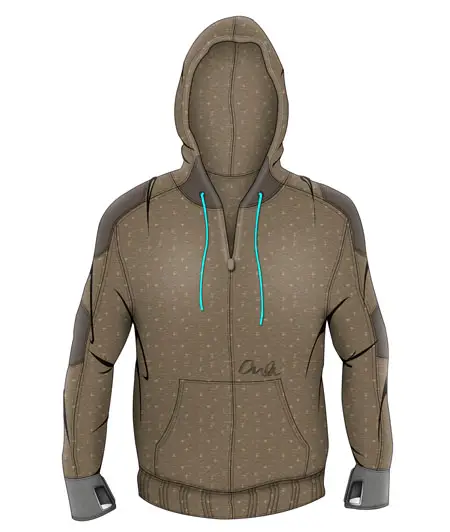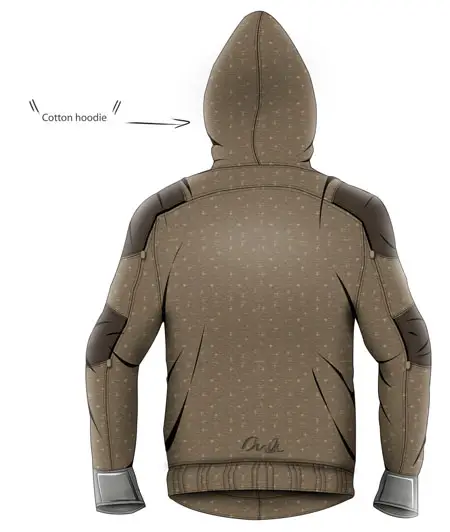 Wearing protective gear can be uncomfortable and give the wrong image when nobody else is wearing it. The skater needs to be able to move and be flexible, and do tricks comfortably. Protective gear, at times, seems unimportant.The goal is start a new positive trend for skaters. Cali Hoodie is safety apparel with integrated protective pads for skaters. This hoodie has openings on the shoulders and elbows where the custom-made protective pads can be inserted. The lightweight compressed brace material on shoulders, elbows and wrists also allows flexibility. Cali Hoodie is worn as a piece of clothing, and functions as safety apparel when one skates.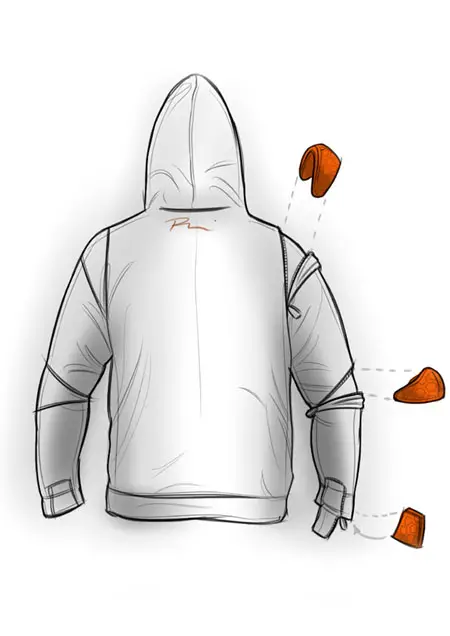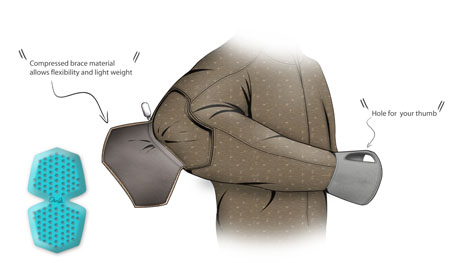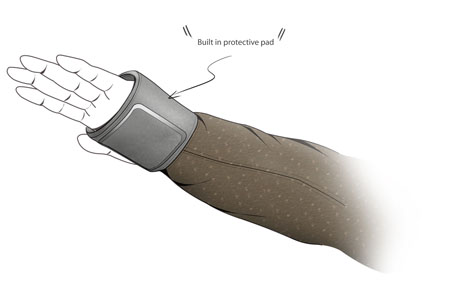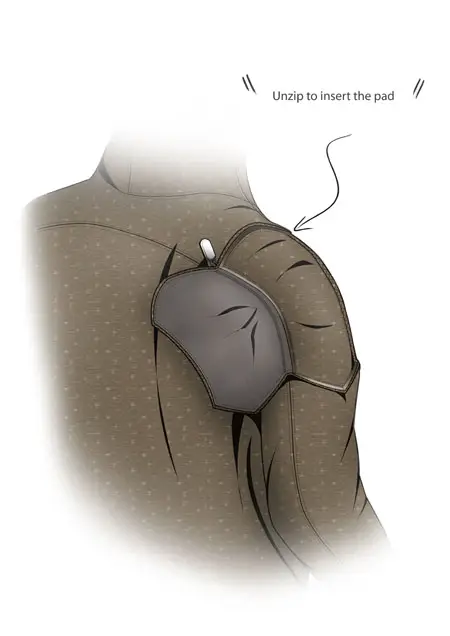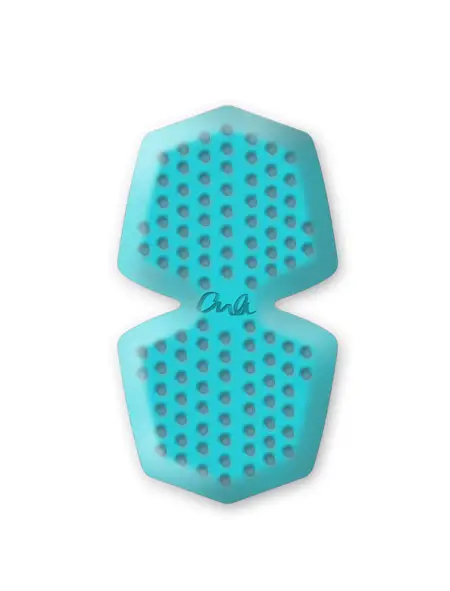 Designer : Ravi Itiravivong
---
The innovative EME designed by genius Shao Wei Huang makes the initiative approach by providing video, gaming and music in a mobile device. The dual screen set of connections can be used in tandem according to the best way to the functions is being used. Smartly the other sleeks out its underneath. It also displays the fundamental functions such as contacts, photos, SMS etc. The second screen let you access secondary data. But if you turn the whole device sideways it turns into a portable gaming gadget that gives you the advantage to mimic any control scheme through the touch screen facility.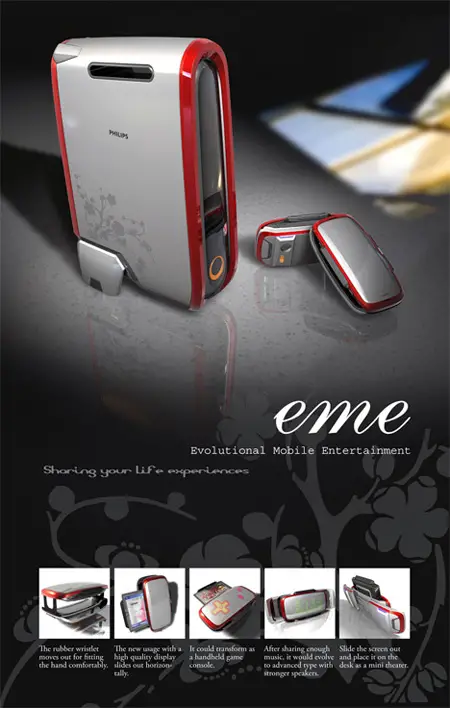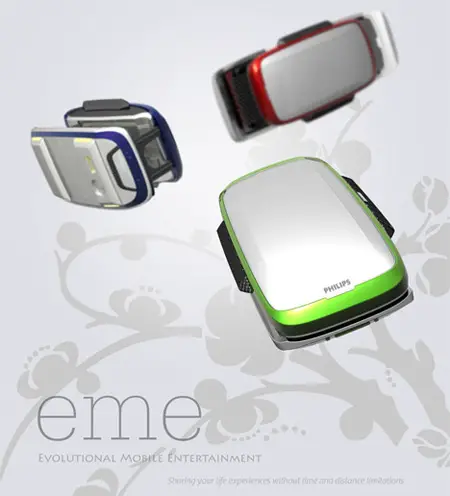 The "evolutional" aspect comes from the EME's ability to expand its feature set if the user shares his/her experiences with other EMEs. That could be in the form of videos, music, or games. By doing so, bigger speakers would unlock and slide out, the screen may even become higher-res. The idea is to encourage the device's evolution by exposing it to as many experiences as possible.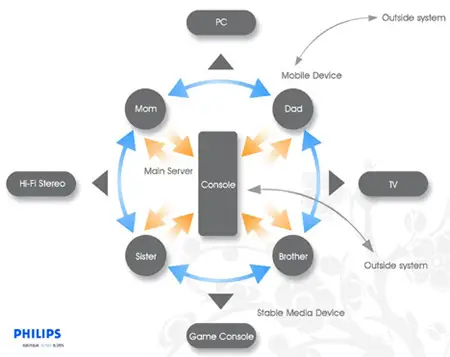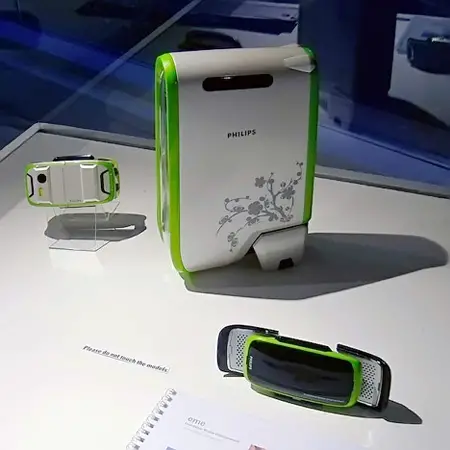 Designer : Shao Wei Huang
---
This cool watch was inspired by the circuit boards and microprocessors. The designer loves the contrast between metal and synthetic that gave him the idea to design Circuit Watch. This watch has sporty and fashionable look with some futuristic touch. It has 2 tiers case, the upper one will display the minutes while  the lower one will display the hours, illuminated by LEDs. To inform you about the AM/PM, this watch has 2 micro LEDs at the top and bottom of the main display.
Designer : Devindh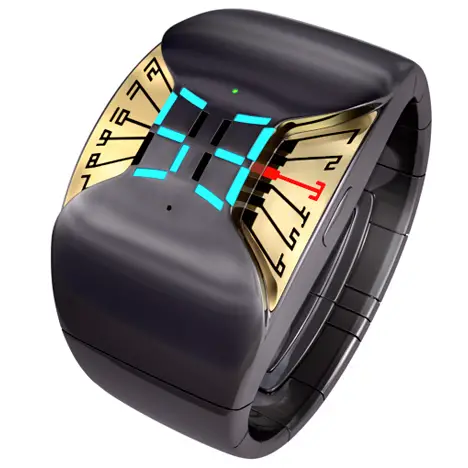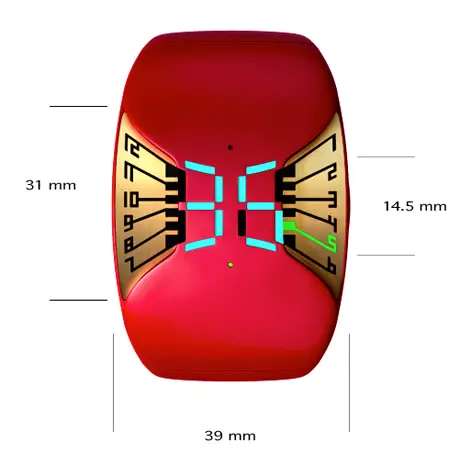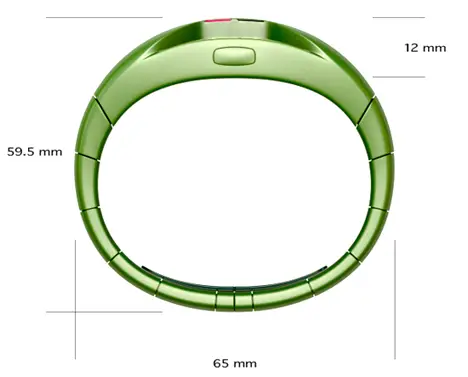 ---