Aperture Showerhead works by displaying the volume of water consumed while you're showering, this way you'll notice your water consumption and help to save it by setting your water consumption limit. Aperture Showerhead concept features will make you use your water efficiently and take your shower shorter, wise decision.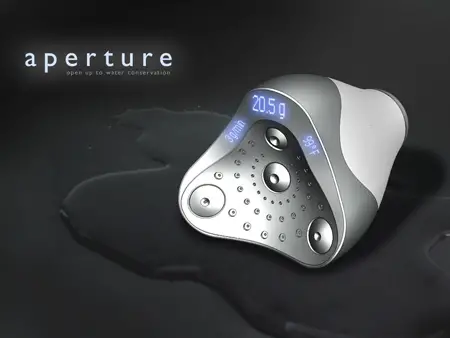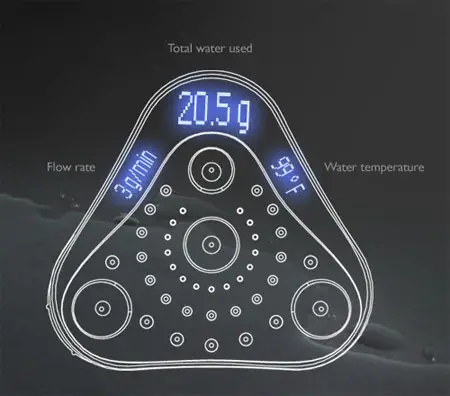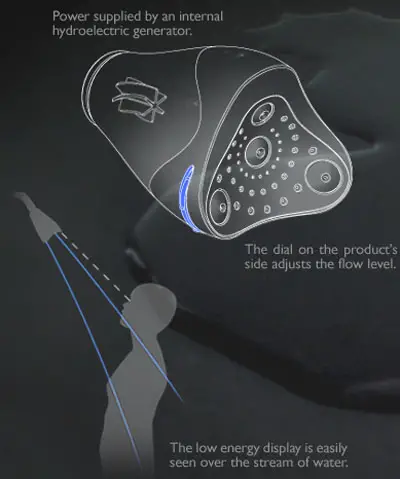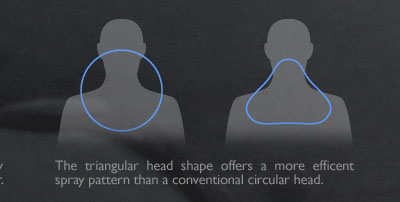 Designer : Elliott Montgomery via IGreenSpot
---
Are you are running a business and really tired of keeping safely all the business cards? If yes, then WorldCard Ultra designed by PenPower can help you out in this. It is an amazing data entry gadget for you as it is known as a handy-dandy business card reader. You just need to stick a card in the slot and this cool gadget does the rest. It maintains an address book and has a multiple language support. Now you do not need to take care of several business cards because everything will be stored in your WorldCard Ultra.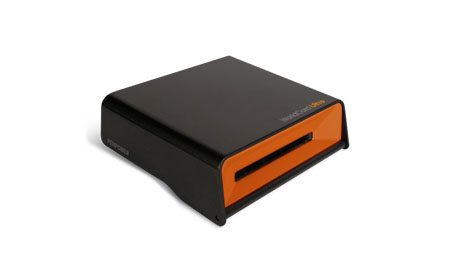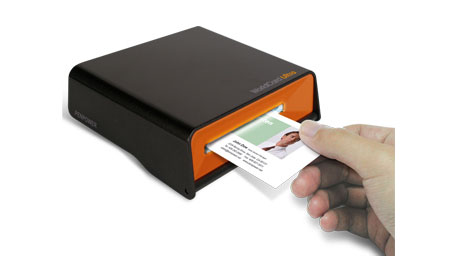 Designer : PenPower via Core77
---
Yamaha Motor has unveiled MOTIV.e concept city car in collaboration with British design company, Gordon Murray Design. This is the era where urban traffic and environment demand for downsizing and fuel efficient vehicles. This city car project offers solution to those demands by utilizing advanced manufacturing and materials to deliver a new level of driving experience that resonates with Yamaha Motor Company DNA.
MOTIV.e has been designed based on Yamaha Motor's multi-wheel history and experience, a company that has been known for its dedication to craftsmanship with attention to details on quality mobility. This car project is built based on this philosophy and incorporates Formula One heritage to deliver exciting and high quality driving experience.
Gordon Murray Design was chosen to design and develop MOTIV.e in which also utilizes Gordon Murray Design's revolutionary iStream manufacturing technology. iStream system offers Formula One composite technology that delivers lightweight, vehicle dynamics, safety, and manufacturing flexibility with low environmental impact. This car is an all-new electric powertrain that represents Yamaha Motor's heritage in high quality lifestyle mobility.
Designer : Gordon Murray Design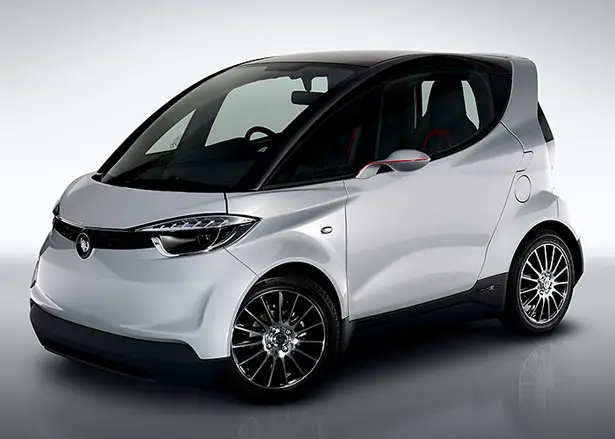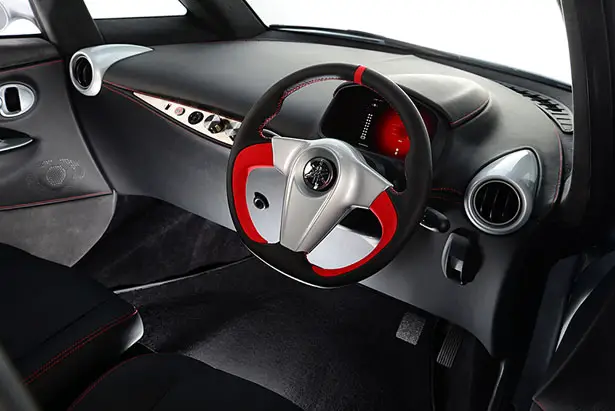 ---