Sylvain Gerber, an industrial designer, tried to design a slim smart phone for HTC. The sleek design gives this phone an elegant touch and futuristic look. It's been designed with magnesium case and back plate in carbon fiber for quality and luxury. The 3 main buttons are big enough for user with big thumb to operate this smart phone. Even though it looks very stylish, this phone has been designed for business users with less multimedia facilities.
Designer : Sylvain Gerber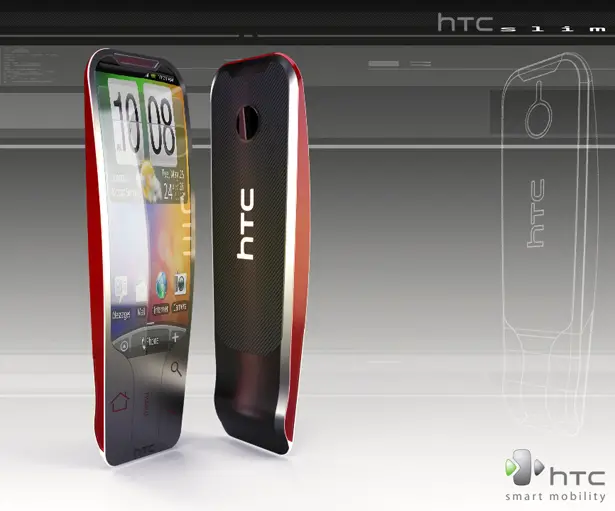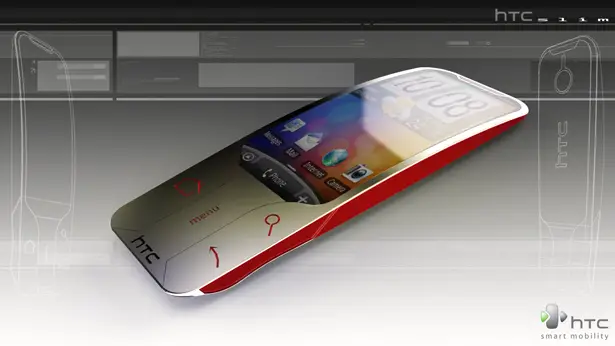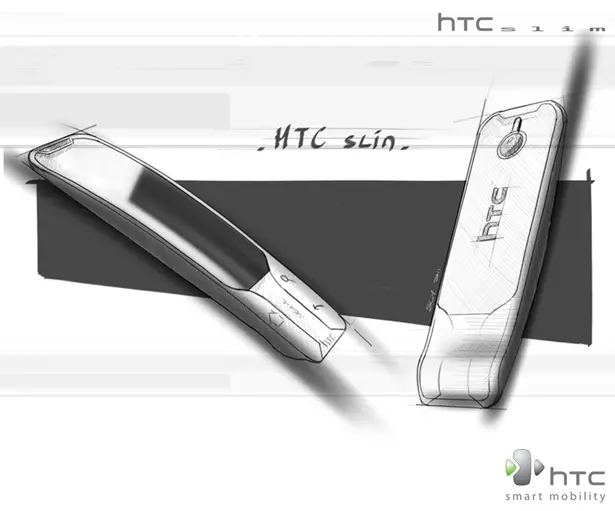 ---
Twizy Cargo is the new addition in Renault Twizy family. It's a new version designed specially to carry goods, you can tell from its large boot and door design. It's a smart and fun way to delivery goods all around the city. As one of Europe's best selling electric vehicles, Twizy presents cargo version that is able to accommodate a capacity of 75kg, the rear door opens up to 90-degree for easy access. The door features locking system that works with ignition key.
This urban vehicle could be the ultimate delivery electric transportation, its compact size makes it easy to park and cruise around in crowded traffic. In terms of safety, this vehicle features the same high standard as a conventional vehicle, it has 4-point seatbelt, a protective cabin, and airbag.
Designer : Renault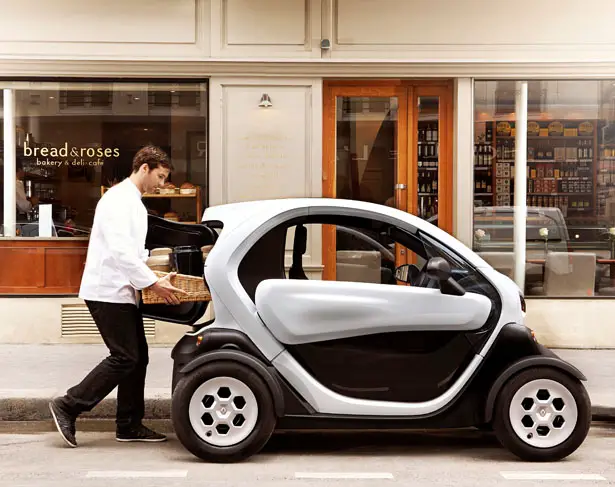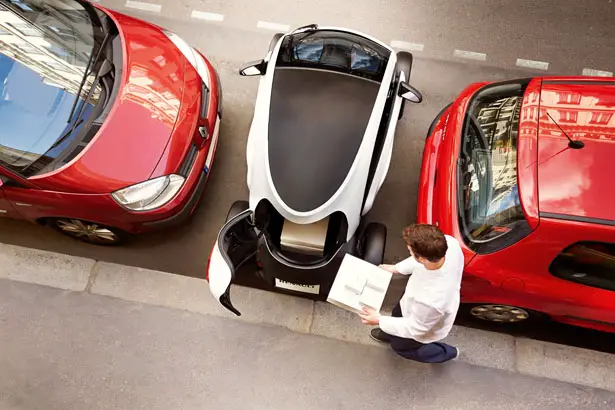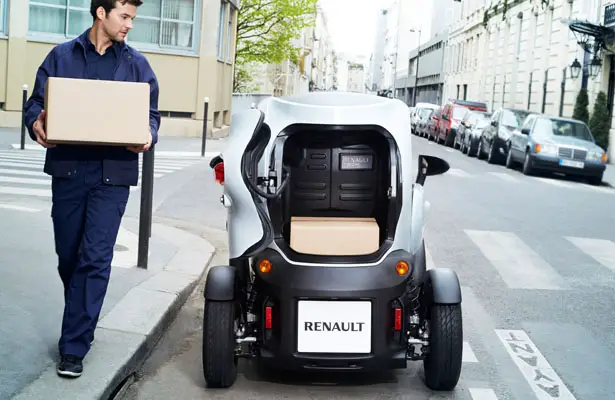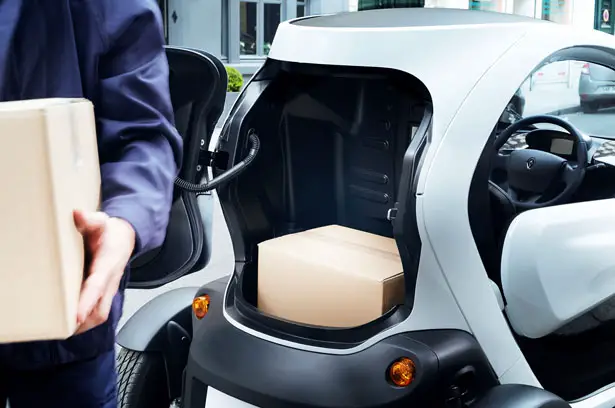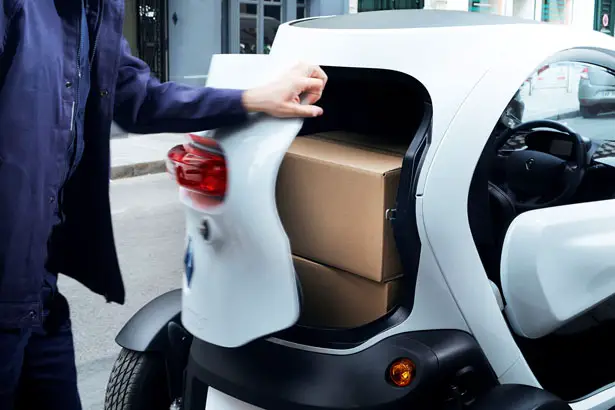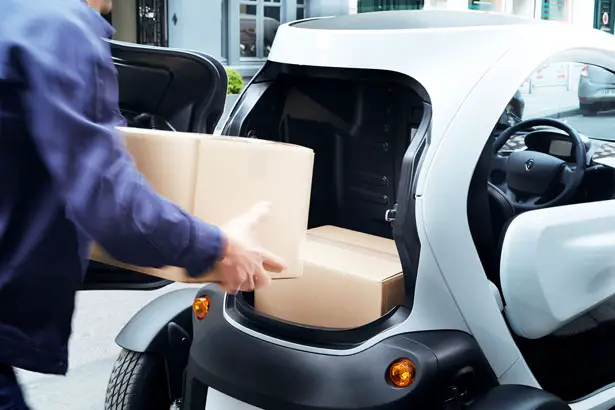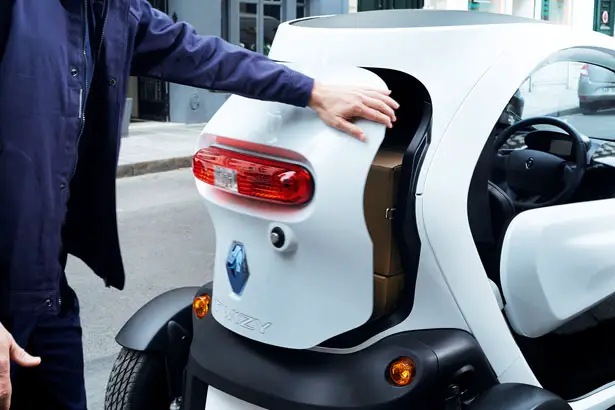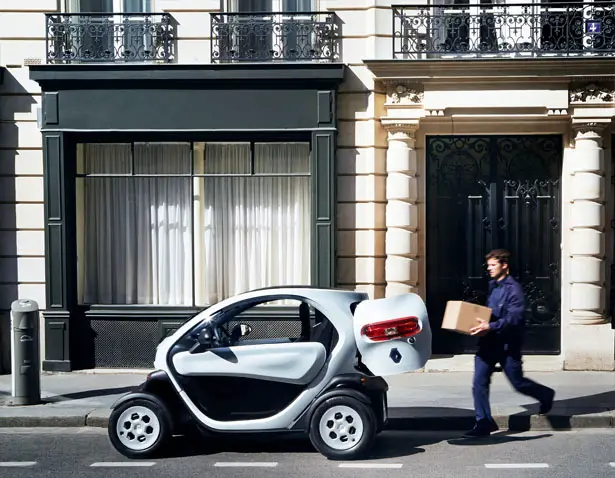 ---
Spectrum is the new mode of communication across houses if one looks into this new innovative product. The product is nothing but cordless advanced technology wherein all the inhabitants of the house are in communiqué with each other and with the other voice enabled electronic equipments like AC but via this device. So wherever be the occupants, through this device one can easily communicate without any hassles and all this with crystal clear voice which sometimes is lost if occupants are at another part of the house. There is nothing to carry around, just the device is placed at various locations in the house and all one has to do is speak and all shall listen! This design won the second price in the CAT-iq design competition.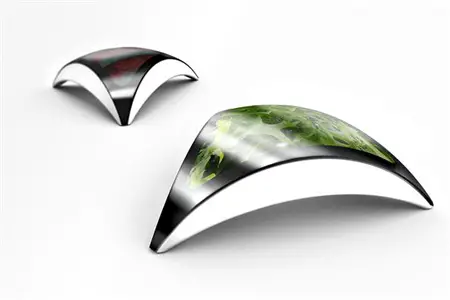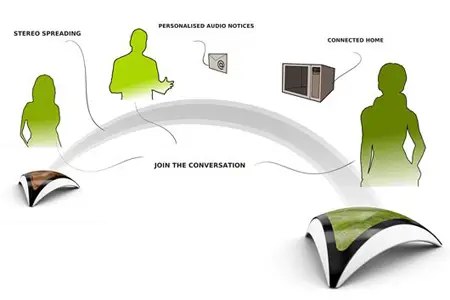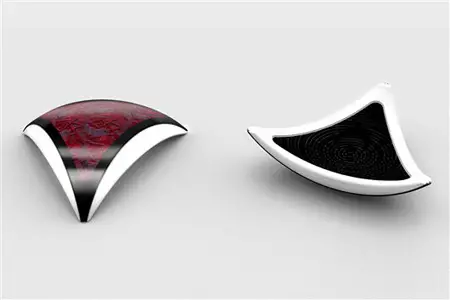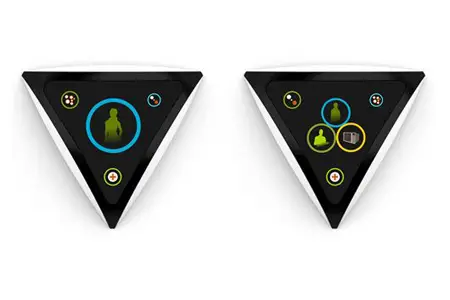 Designer : Werner Helmich
---