The Xbox 720 is a concept Xbox console specially designed to meet the next generation extreme gaming requirements with quite an extraordinary look. The design is not similar from any aspect with other previous consoles, which would be a debating issue among many designers. But when it is about the kids, they will just say 'wow' and go for it because of its unique look and prospective functionality. The designer has put his full effort to make it futuristic and the final outcome is a UFO shaped Xbox console with mystical curved metal bars along with a majestic greenish liquid light on top.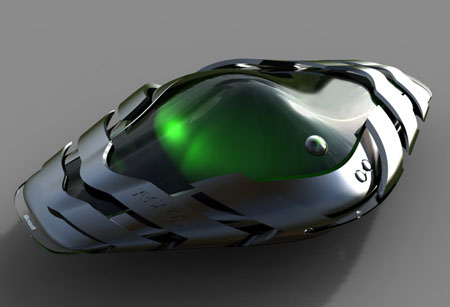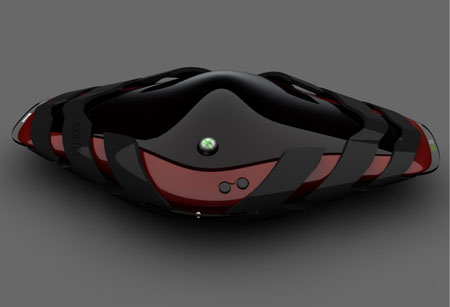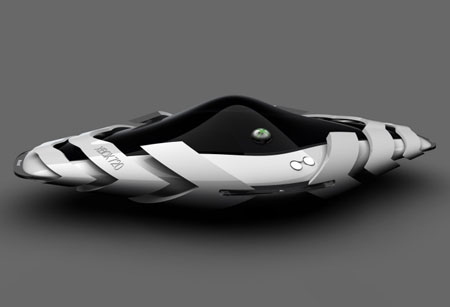 Designer : Tai Chiem
---
Fitbit is a very small device that motivates you to exercise and eat healthier to lead a healthy life. It is wireless, rechargeable and you can hang it easily wherever you want. Fitbit can track information about your activities for example, calories burned and steps taken etc. The collected information is wirelessly uploaded to Fitbit website where the person who is wearing this device can see the data and track his/her progress report. Person can also share data with friends, family and colleagues for healthy competition. Fitbit makes it easy to achieve healthy life.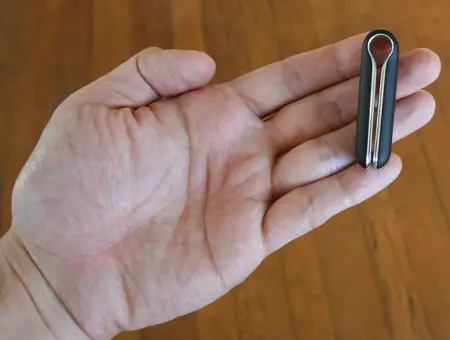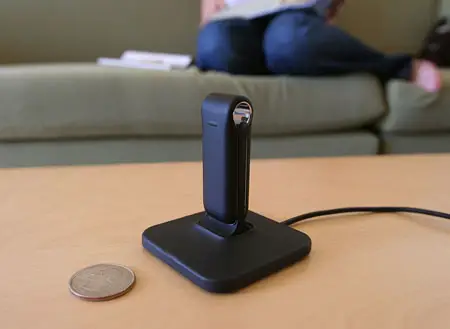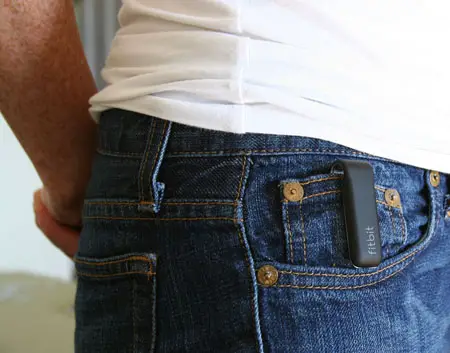 Designer : Fitbit
---
Grand View Microwave Oven features unique shutter door that is useful in small living space. This unit is designed especially for singles or young couples who need compact home appliances to meet their modern lifestyles. You can easily open the oven door by simply pressing a button and close it by pulling down a handle. The door is designed with a wide arc of movement, 110 degrees opening for a grand view and space saving. The design of Grand View Microwave makes sure the control panel is out of reach to prevent any accidental operation of the oven while being opened.
Designer : Yahui Gu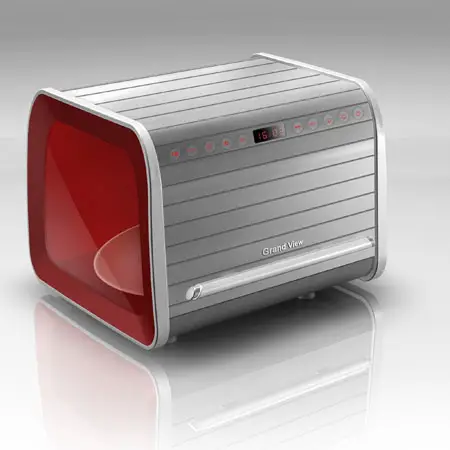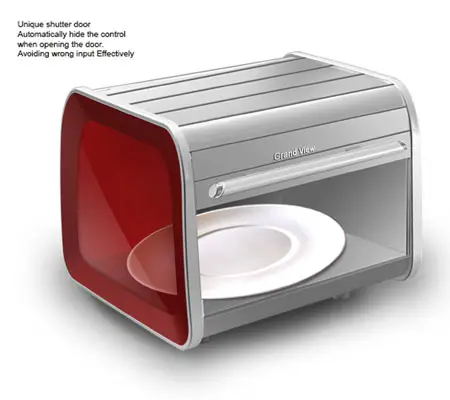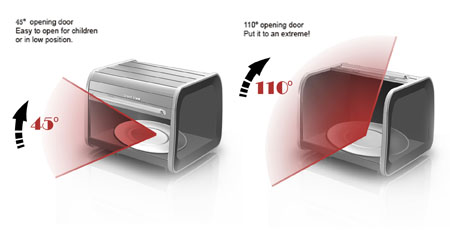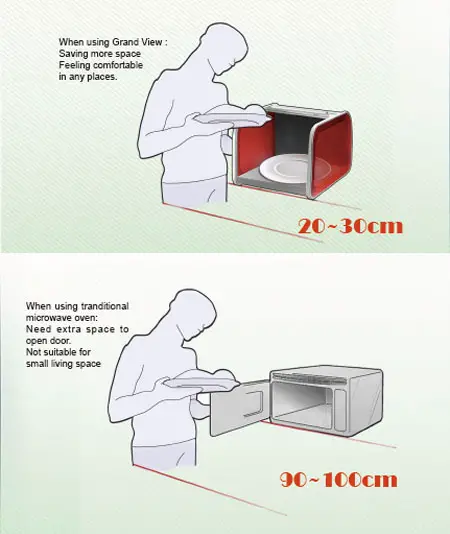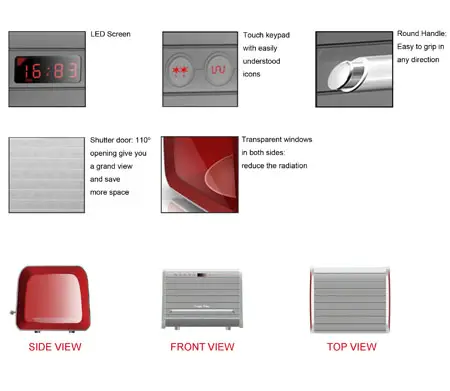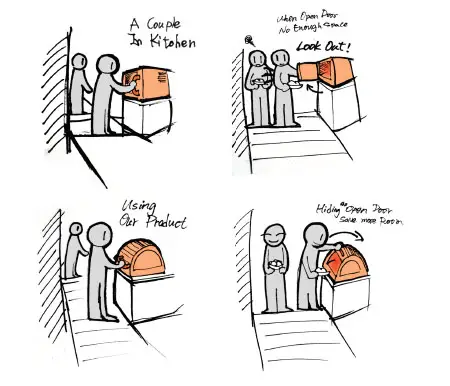 Click the image for bigger view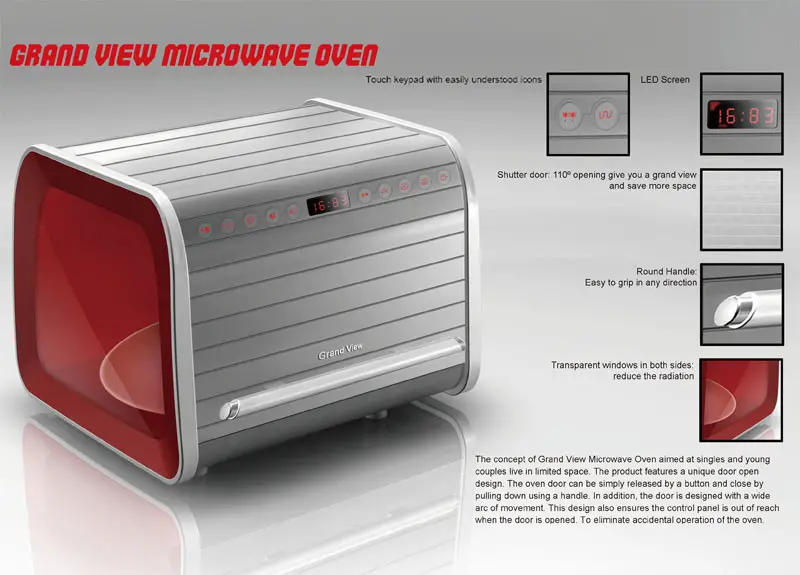 ---