The collaboration between Earnest Studio and Dana Cannam Design resulted in unique All of a Piece Modular Tabletop. It consists of several elements, sizes, and materials which can be combined to form unique shapes to fit your needs. There's a flat tray, a shallow bowl, endcap, and a candle holder, each one is made of marble, granite, and wood. You can create small trivet to large dining table centerpiece, all materials and forms are interchanged using invisible magnetic connection. You can also insert a LED light source between modules to create unique atmosphere to every arrangement.
Designers : Earnest Studio and Dana Cannam Design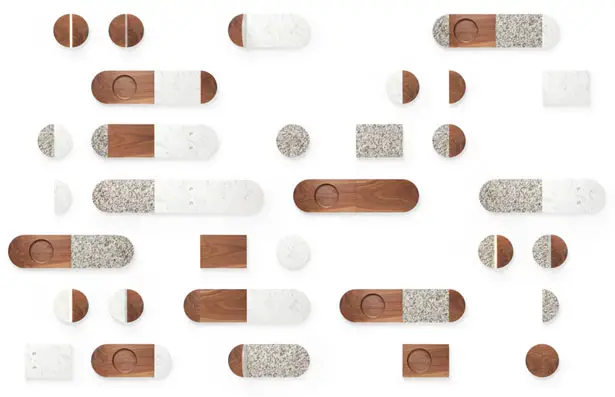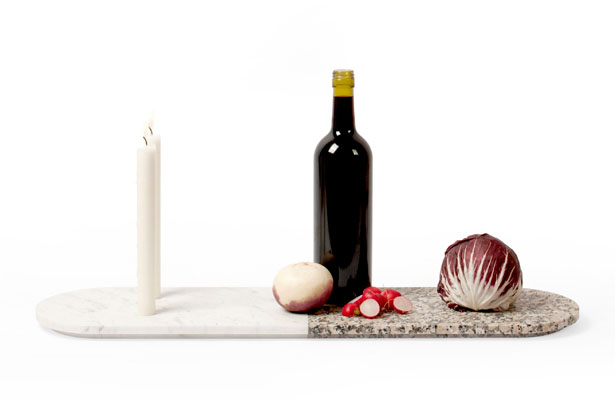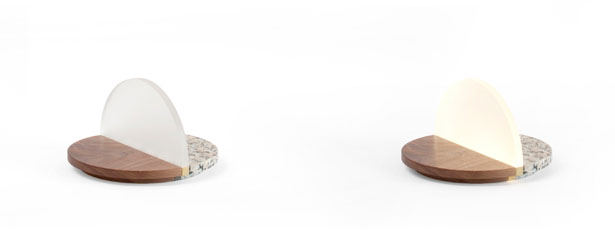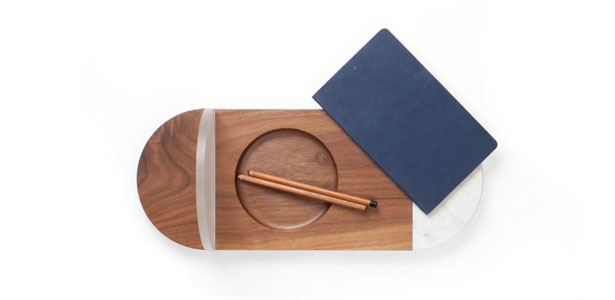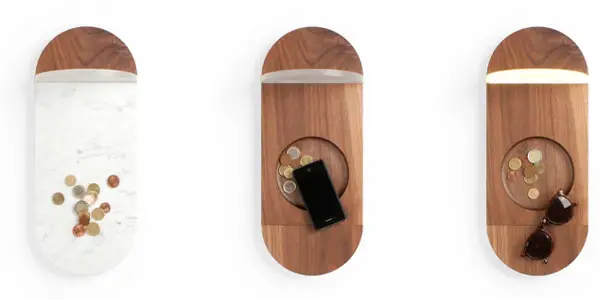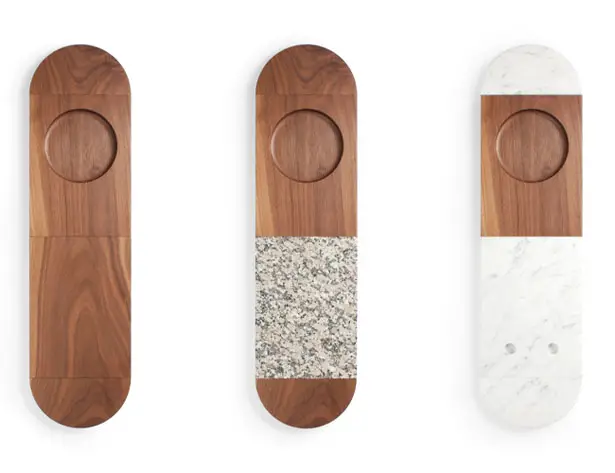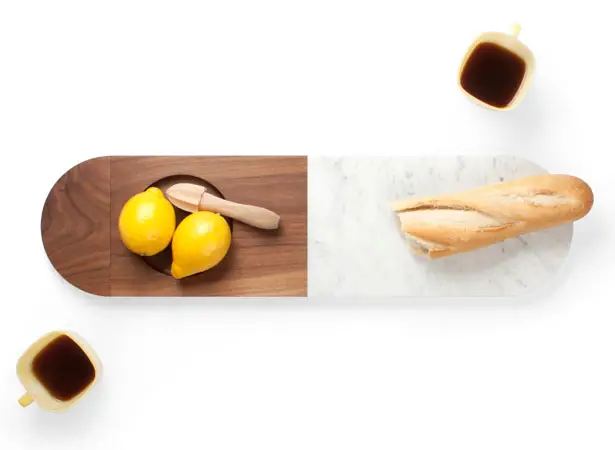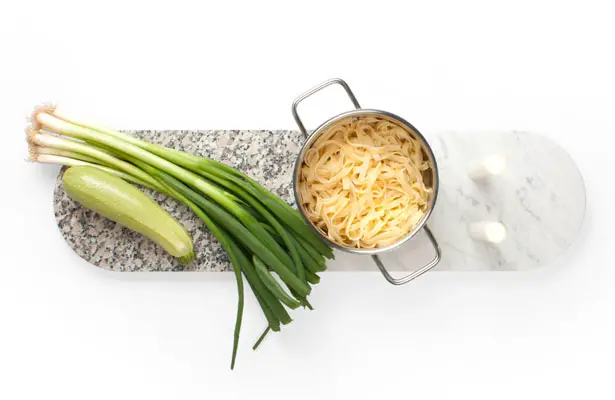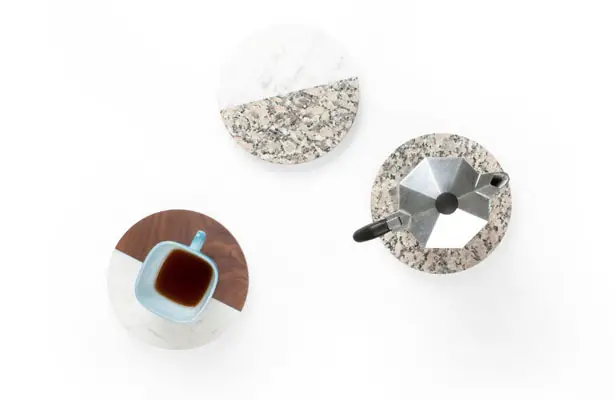 ---
Donkey Kong was one of my favorite video games in my childhood days. So, looking at this submission from Igor Chak brings back good old memories. This wall shelves installation was inspired by the famous steel beams from Donkey Kong. Everyone who played this game when they were kids will recognize this strong, good looking, and playful Donkey Kong wall. This wall is made out of individual sections where each section is made out of durable but light carbon fiber, anodized aluminum pixels that are combined with strong stainless steel rods and toughened glass tops.
Designer : Igor Chak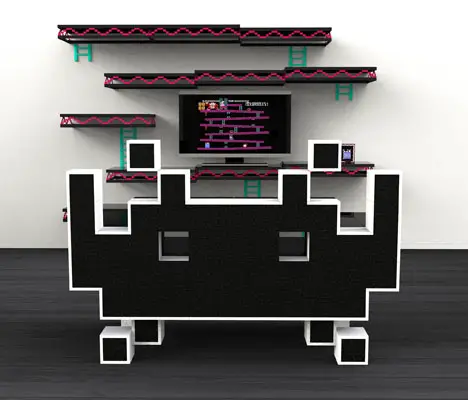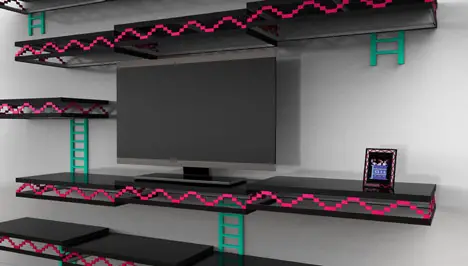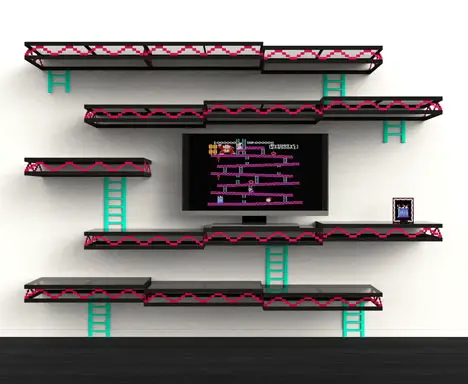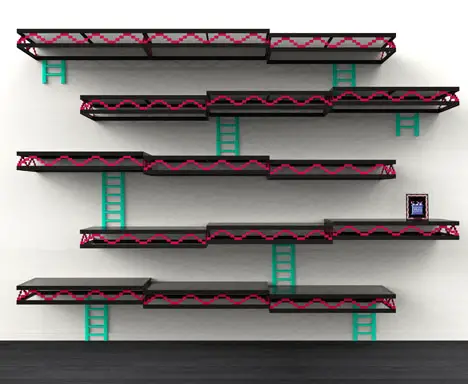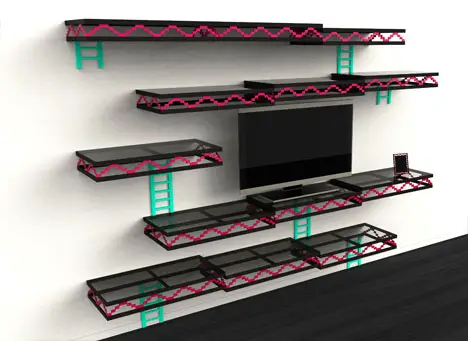 ---
Joki cooking device was a concept design submission for Hermes 2011 contest. It's a cooking device that integrates an energy saving technology which can be carried around effortlessly. Do you know that during cooking we release energy in form of vapor in the air? And then during the meal we try to keep the heat to keep our meal warm longer? The basic idea for this concept is to get back the wasted energy during cooking and reuse it to warm our meal.
Joki cooking device utilizes dish heater trivet integrated into its lid, so that during cooking the vapor warms a slice of PPSU which is partially included in the silicone trivet. In this way, you can use the trivet under the pot to heat your meal from the heat which is stored during cooking. Smart idea isn't it?
Designer : TwoDesigners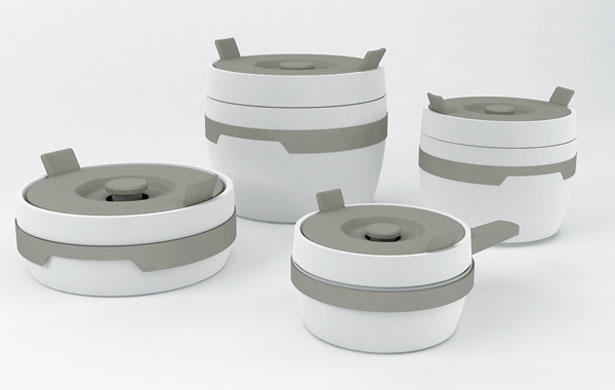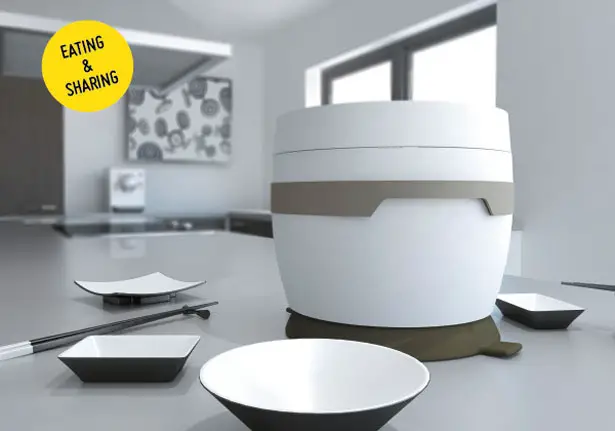 The second idea of saving energy is to minimize the use of dishes. Therefore Joki cooking device has been designed as a pan that can also serve as a dish. The aesthetic body is designed similar to a dish yet still meets its basic functions. It allows you to save water, electricity as well as the energy.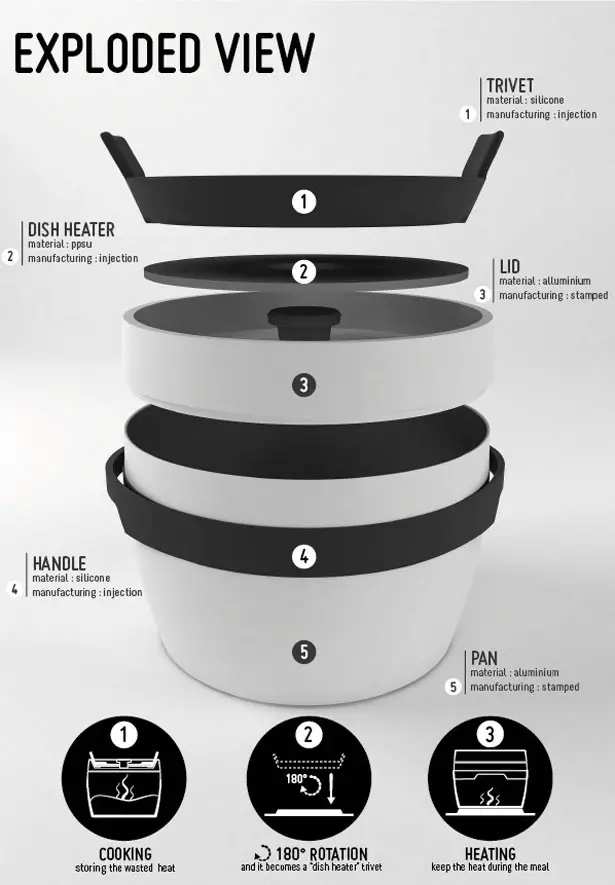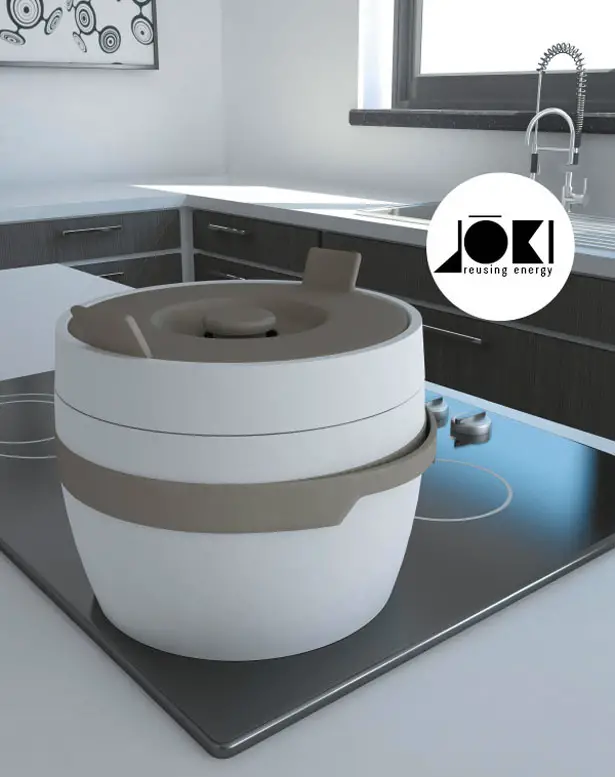 ---