An industrial designer Min Su Kim has come up with a brilliant concept – TWILIGHT. If you observe its shape, it appears to be changing. Yes, it doesn't feature a fixed shape, but changes its form to create aesthetic illumination. TWILIGHT is more streamlined and is comprised of 23 flat pieces. Each piece rotates at different angles and builds an innovative shape, when a hand is wavered in front of it. Soon after the transformation, TWILIGHT emits light via the open cracks, thereby providing illumination to your personal space.
Designer : Min Su Kim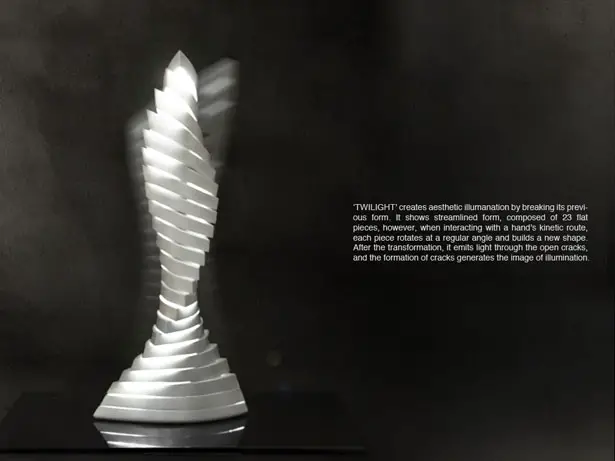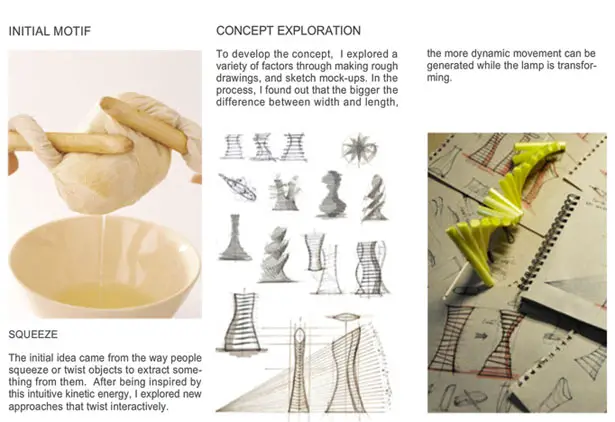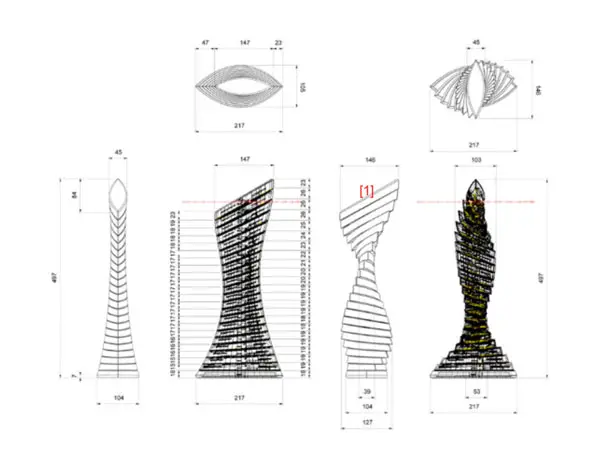 ---
Clothes that allow you to control your tech devices aren't new though, however, the new jacket by Electricfoxy, the "Zip" takes things a little further. It links music playback functions to stuffs where different zippers are positioned. Although this idea sounds silly, it could lead to pretty unusual combinations. The zip jacket is even more evolved, taking the concept far ahead. You can have control over the volume, which means zip up increases the volume and zip down lessens the volume. You can also undo the zipper and pull it to the top with different songs. Sadly, the model is just a concept and doesn't come with that jacket. While other snowboard jackets and hoodies allows the user connect to the music player using control buttons integrated into the jacket, the new zip jacket is still innovative with in-built music controls. With an appealing aesthetics, zip is expected to be manufactured with patterns as well as circuit design, which is aimed for production.
Designer : Electricfoxy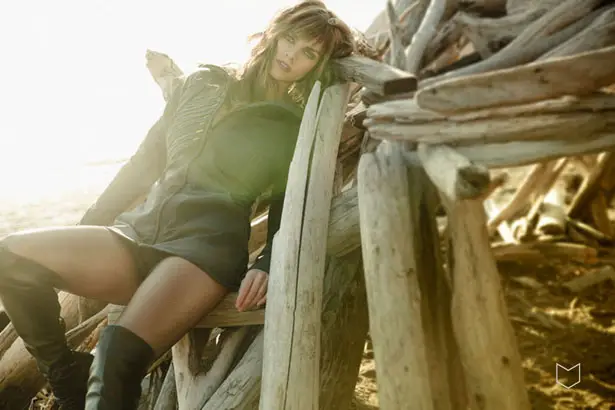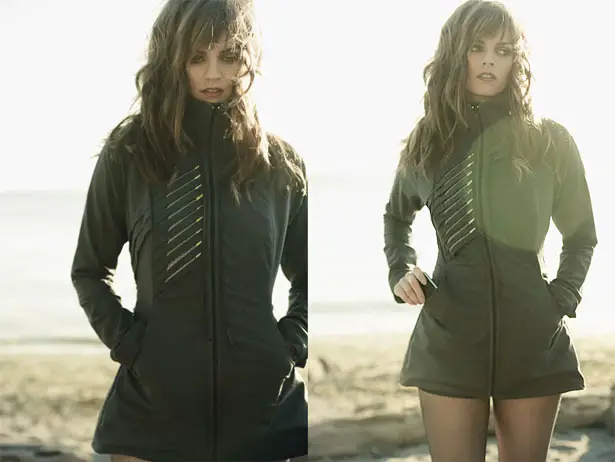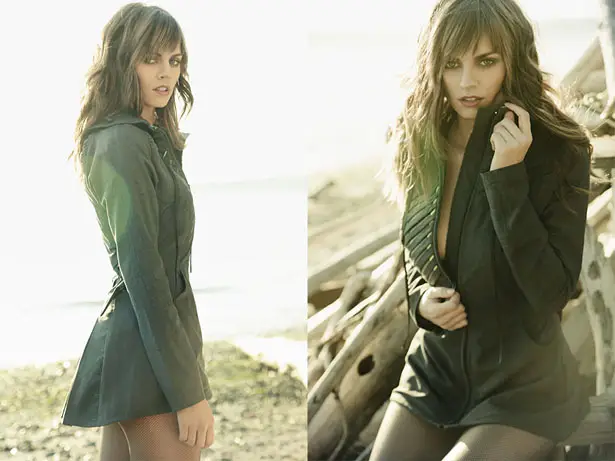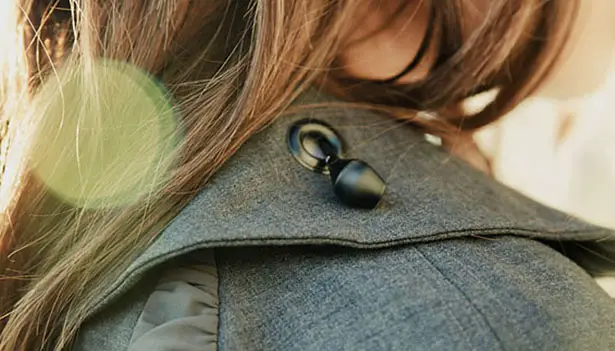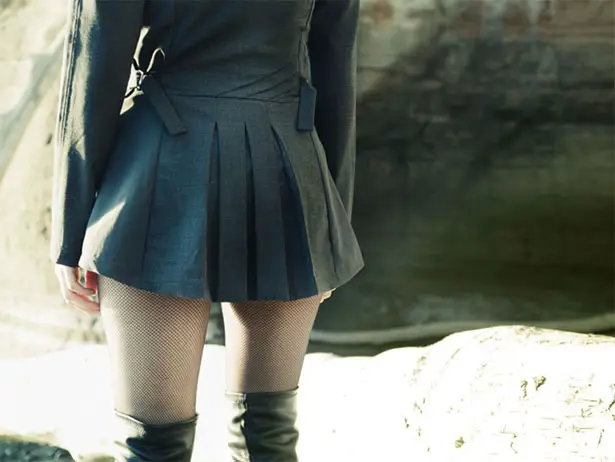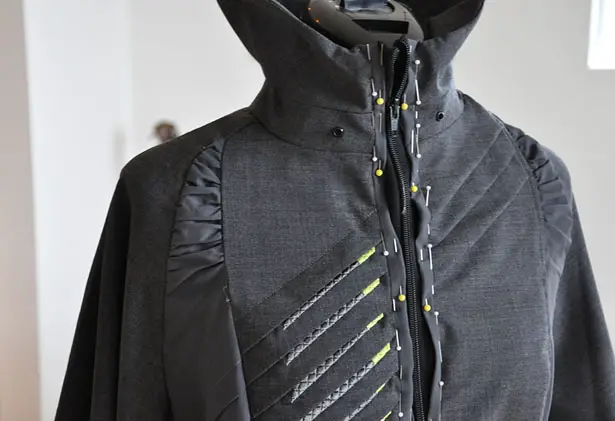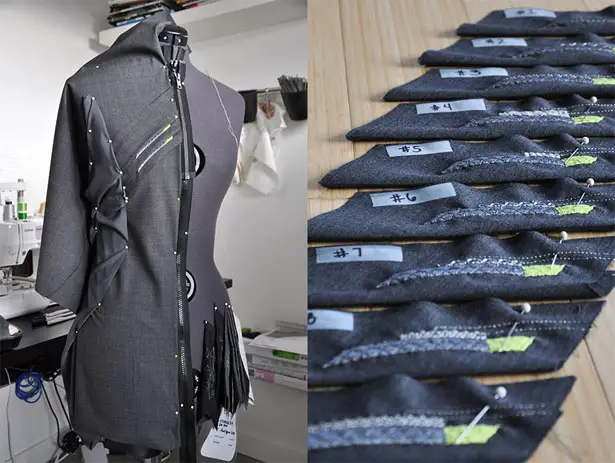 ---
Jean-Louis Bui, a French designer with over 25 years of experience in the design and engineering of automobiles, has submitted his latest work to Tuvie. Working at Etud-integral, a Paris based company dedicated to the production of functional prototypes, he designed DS Revival concept car to pay tribute to that mythical car, a contemporary interpretation of the legendary 1955 Citroen DS. This concept car is also based on other legendary models such as Citroen SM and Citroen CX.
Designer : Jean-Louis Bui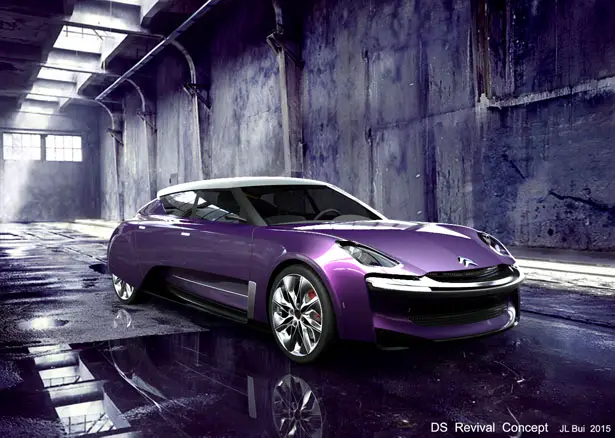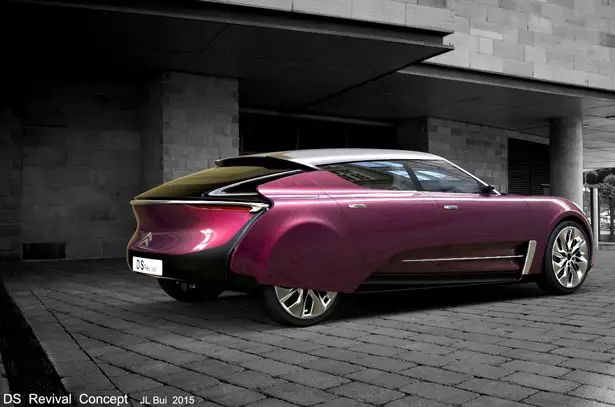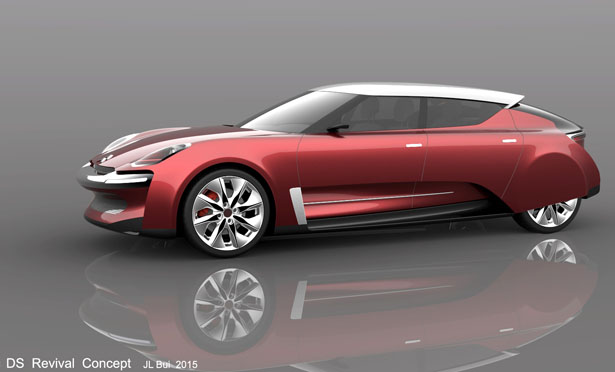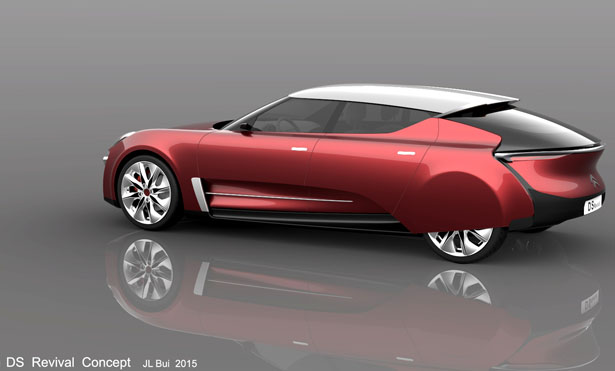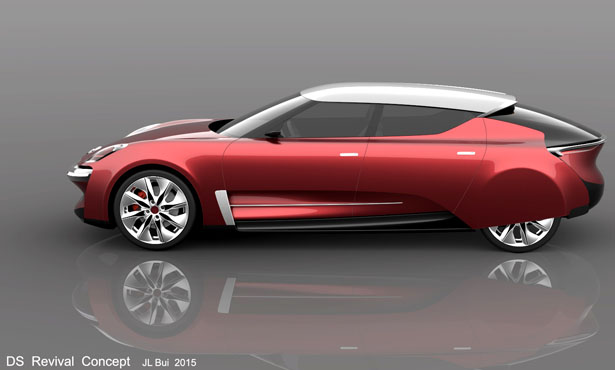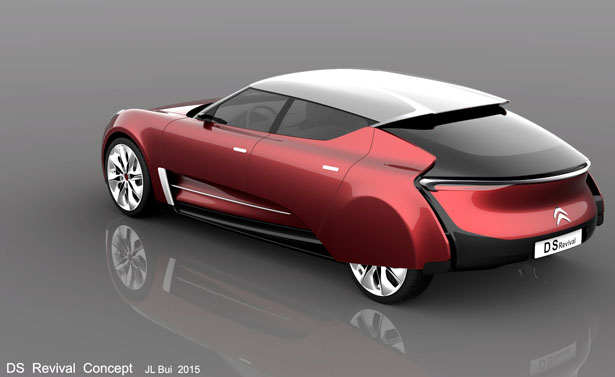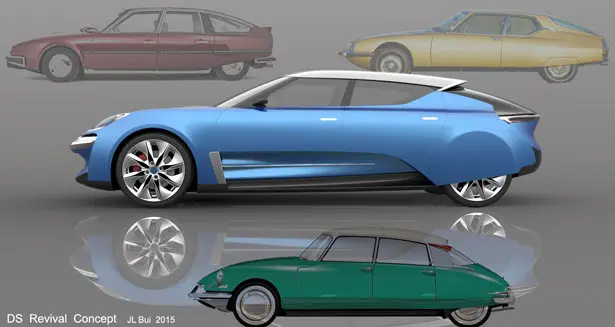 Tuvie has received "Citroen DS Revival Concept Car" project from our 'Submit A Design' feature, where we welcome our readers to submit their design/concept for publication.
---