For kids with Autism Spectrum Disorder, an interactive toy named Gobug has been designed. It helps facilitate a comprehensive social learning experience, not just for children but individuals of all ages. At a time, around 2-3 children can play with his toy simultaneously. Every user has takes ownership of a single controller. While each user points out his/her remote in a particular direction, the Gobug moves around in the combined direction of active controllers. The more these controllers are in sync, the faster the Gobug moves in the same guided direction. Gobug will activate only when 2 or more controllers are in-hand. It acts as an interactive toy by providing few feedbacks for the user for accurate or inaccurate play. Gobug has a lot to offer children with autism. It helps users work in union on verbal, physical and non-verbal communicative levels. This helps autistic kids to learn through imitative play, by watching the other kid and his/her hand motions. Doing this increases the spatial perception, auditory processing, visual tracking and social interaction of autistic children.
Designer : Team Gman via [Core77]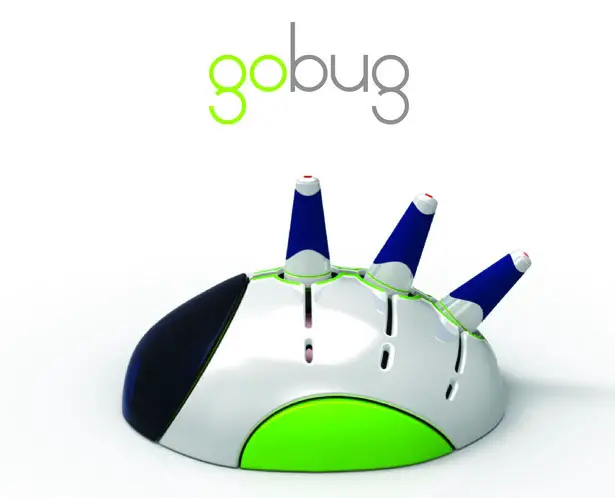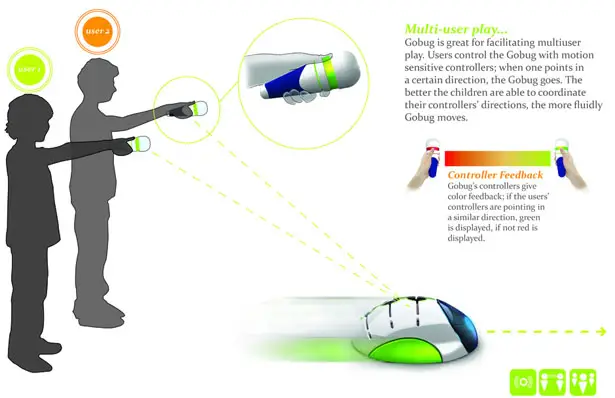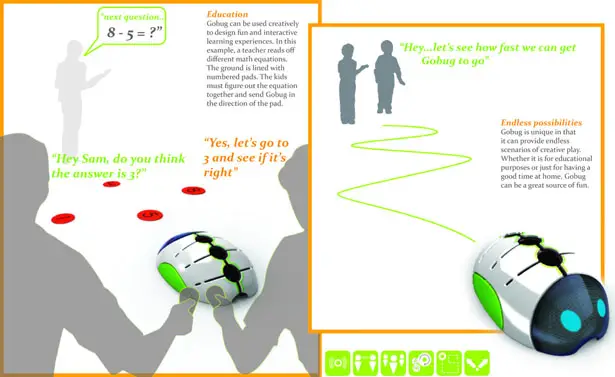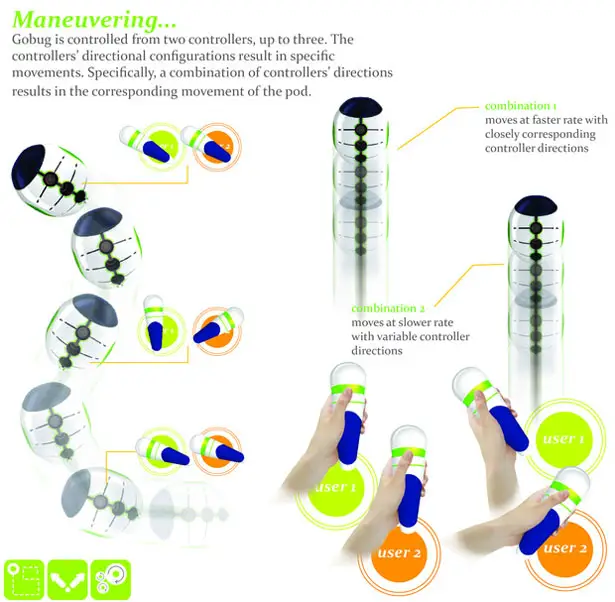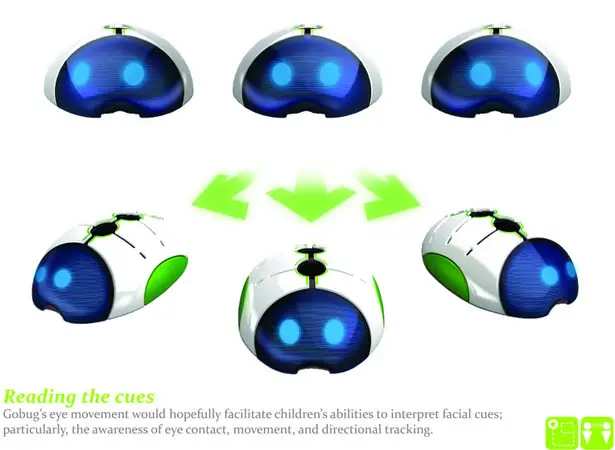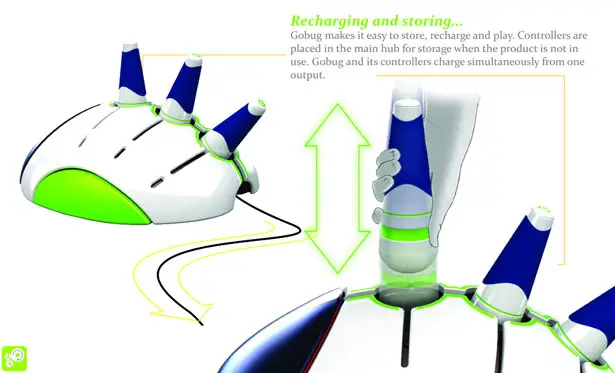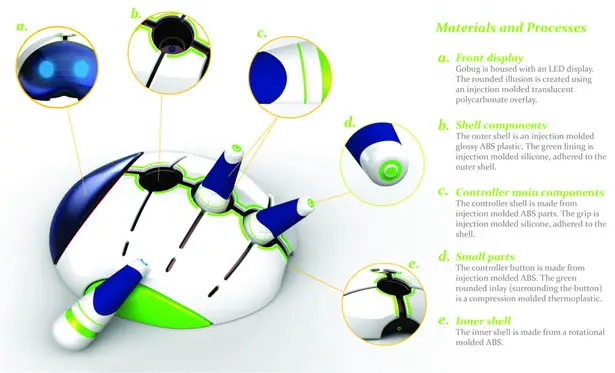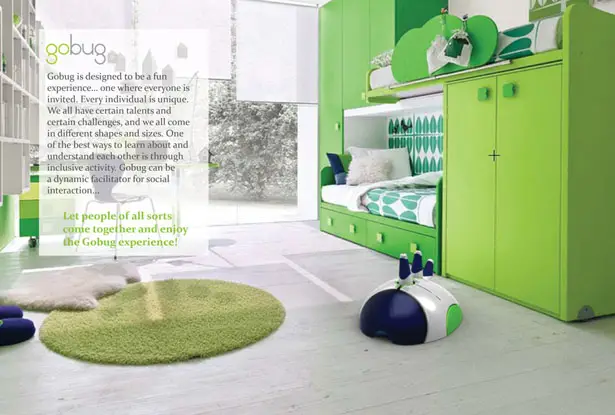 ---
In recent times, the demand for interior furniture is at its peak. This makes designers use their creativity and come up with a new design every now and then. The latest talk of the town is regarding the new invention, "ANT table". As the name suggests, ants were the main inspiration behind the creation of this table. Taking the shape of an ant, this modern coffee table emphasizes simplicity, designed using simple materials like wood and glass. Unlike other furniture shape, this table has two tabletops placed at different levels, makes it idyllic for placing coffee mugs and other stuffs, with the middle part serving the purpose of a newspaper holder. It serves as ideal furniture for any sort of contemporary living space.
Designer : Oliver Nikolic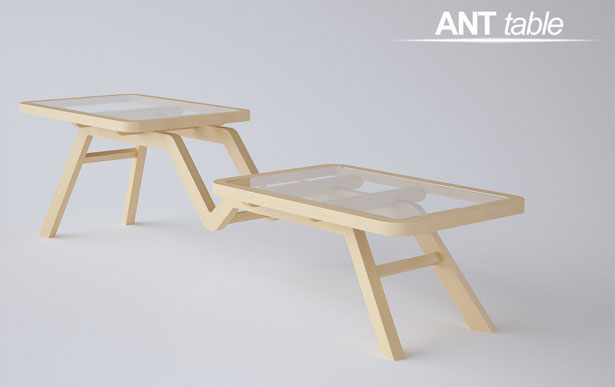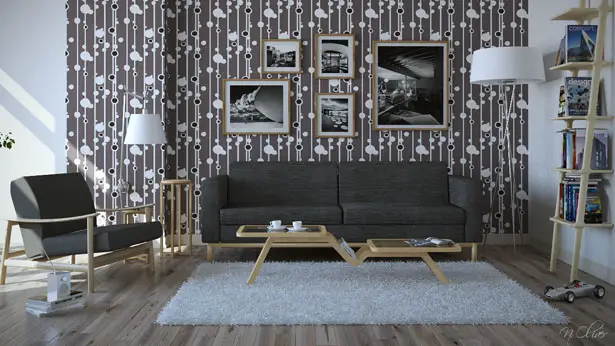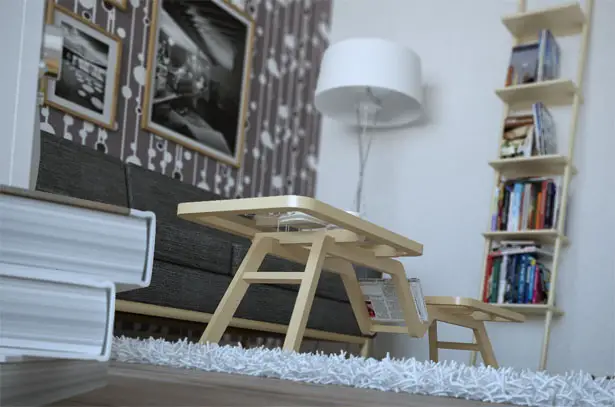 ---
BeFresh fruit storage represents a new way to keep your fruits fresh by utilizing photocatalysis process to eliminate ethylene, a gas which naturally produced by fruit. This process also kills up to 99,9% bacteria. In this way, you can store your fruits longer at the right degree of ripeness. This home appliance is dedicated to students, young professionals, or people who care about environmental issues as you don't need to use cold storage system.
Designer : Davide Pietrasanta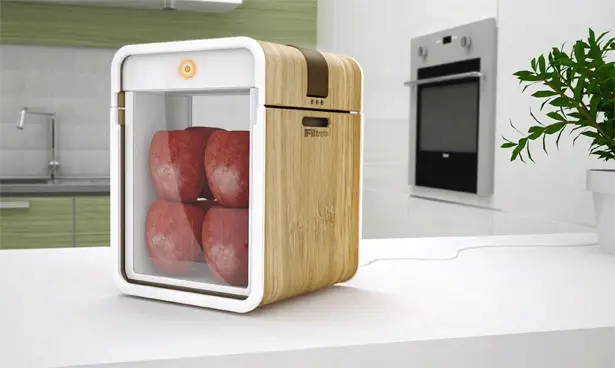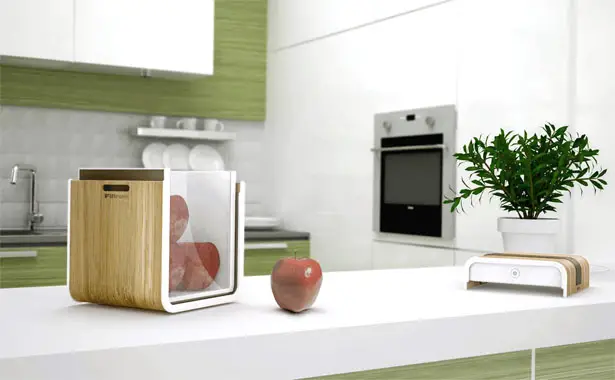 BeFresh fruit storage has been designed to be able to keep up to 2kg of fruit and encourage consumers to follow a healthy lifestyle by consuming fresh fruit on daily basis.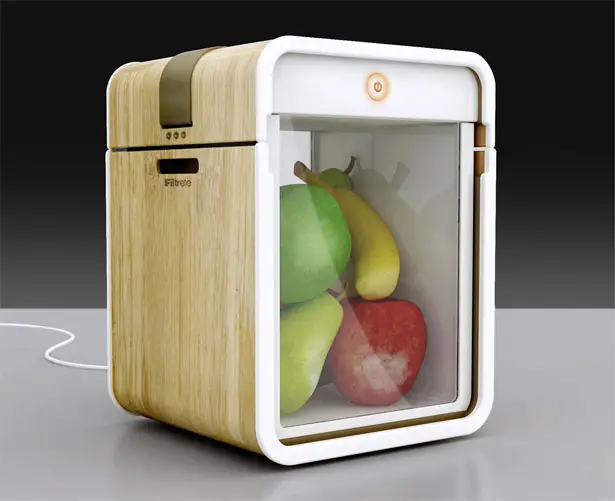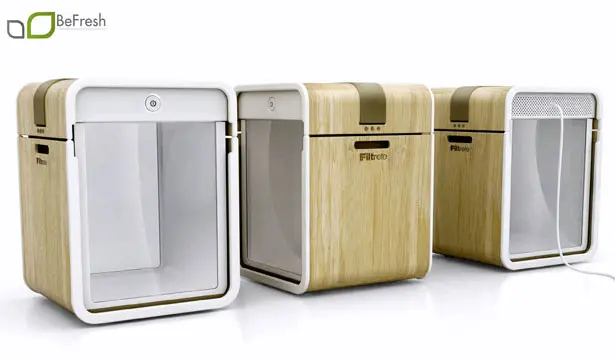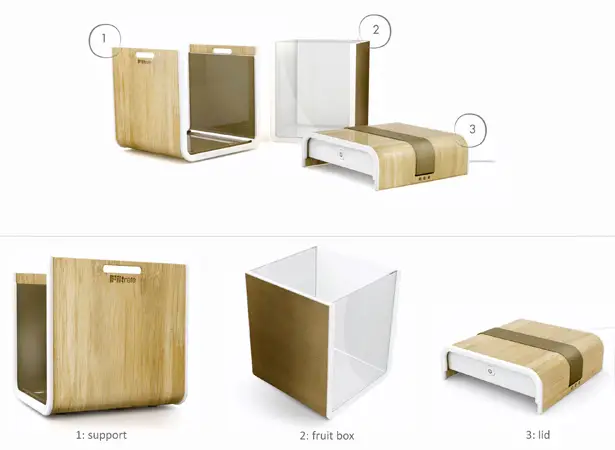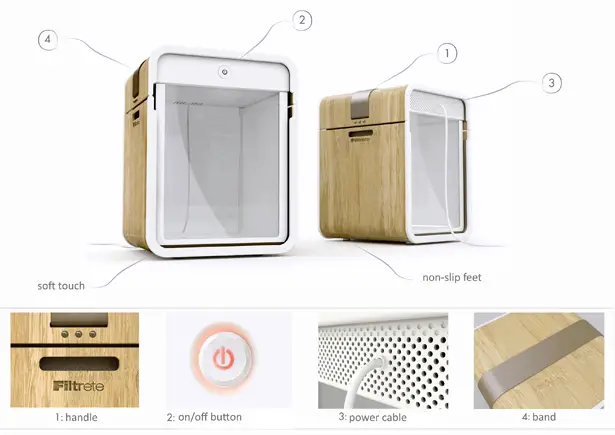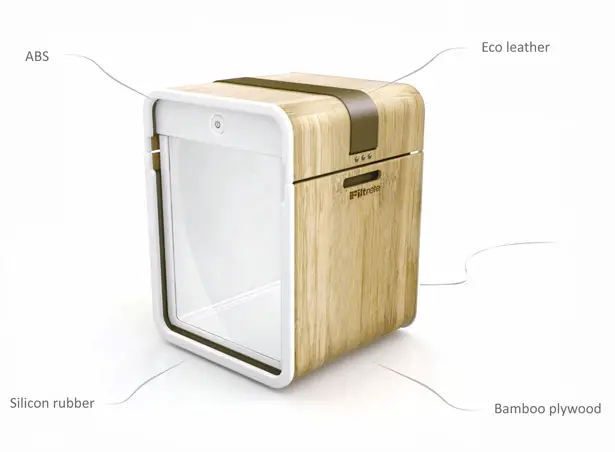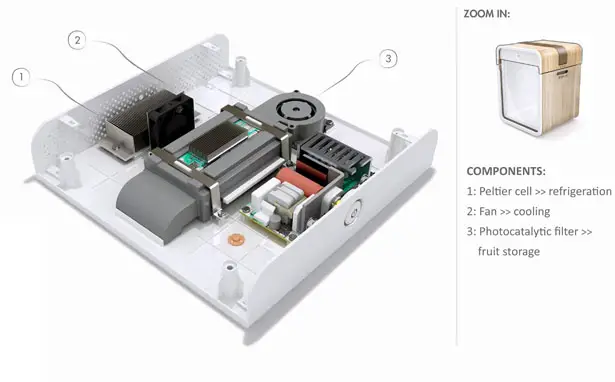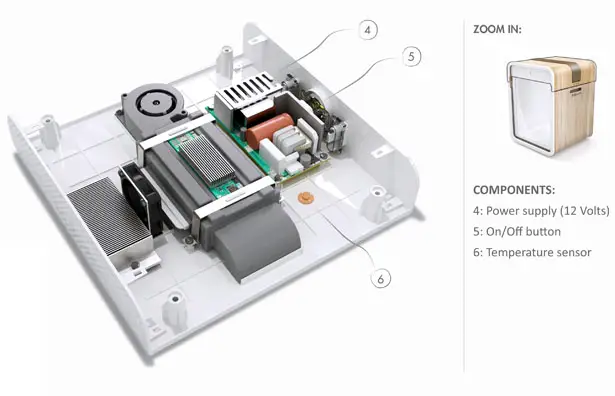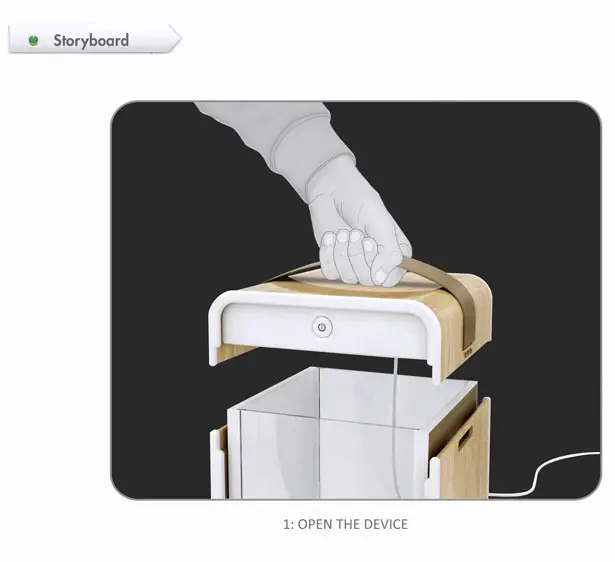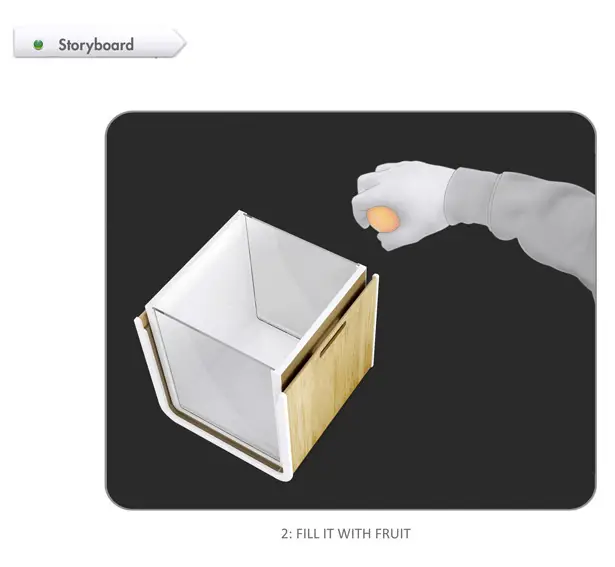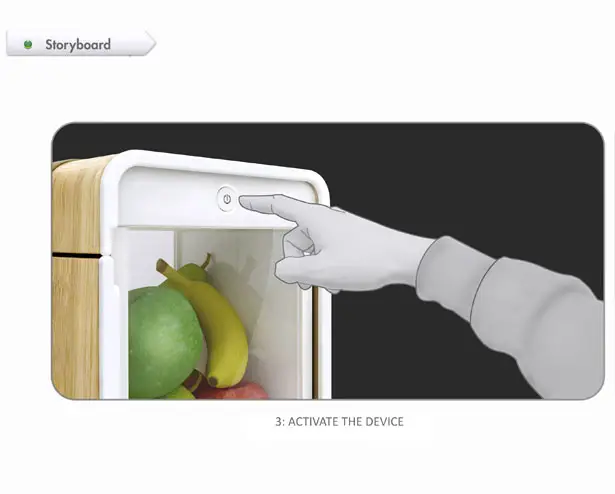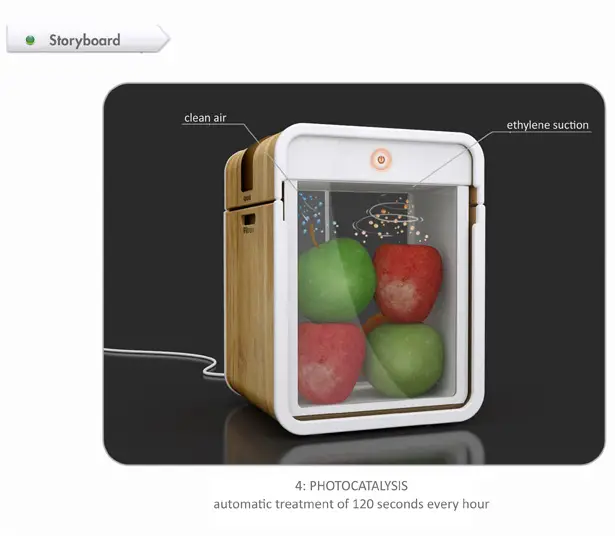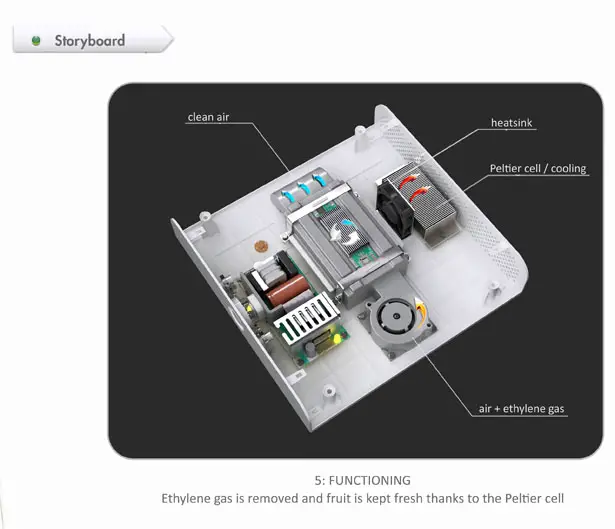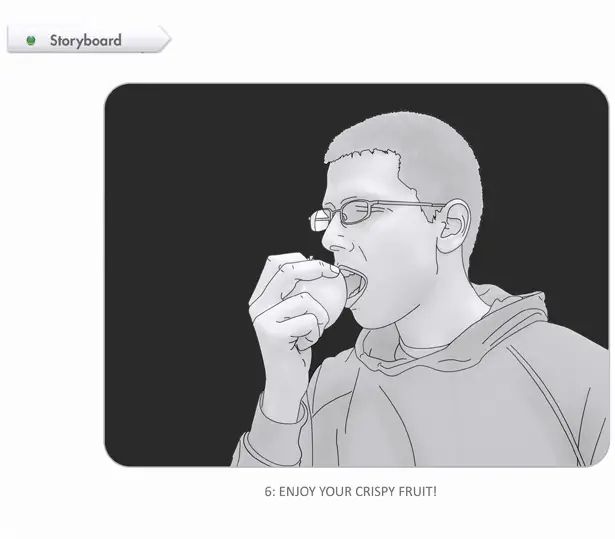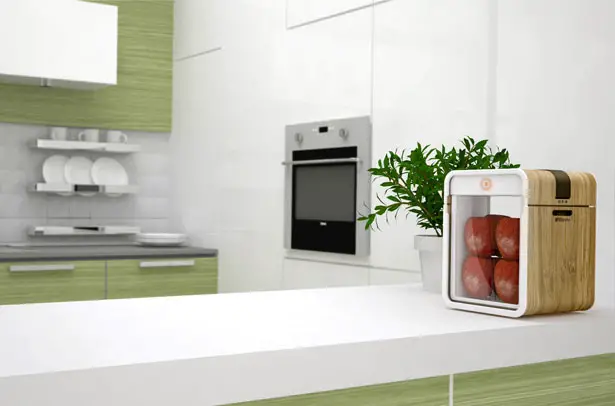 ---