This deli scale concept was born when Josh needed to design a scale of any kind using zinc as the main material. He chose the deli scale because of it's public visibility and possibility for mass appeal. This deli scale concept is easy to use for the deli employee while giving the customer a pleasant experience and the feel of being at a high end deli counter and possibly leaving with the thought of "I want one of those!". No wonder Josh awarded First Prize in the InterZinc Challenge Competition for this deli scale concept.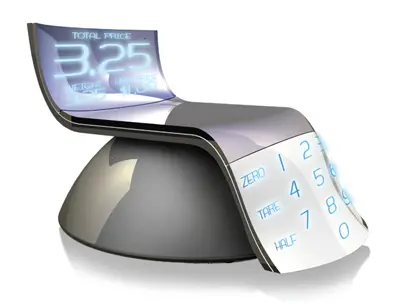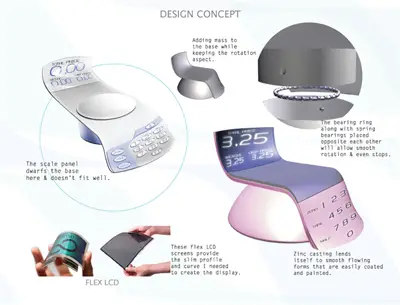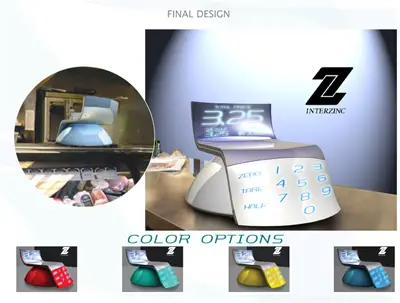 Designer : Josh Hopersberger
---
Parrot Flower Power is claimed to be the most advanced plant sensor to help you understand what your plant's needs. It measures soil moisture, temperature, sunlight and fertilizer via its wireless sensor and transfers the data to you over Bluetooth for analysis. So, if you are a beginner who wants to grow a plant, this device can help you to get to know your plant a bit more.
From : Parrot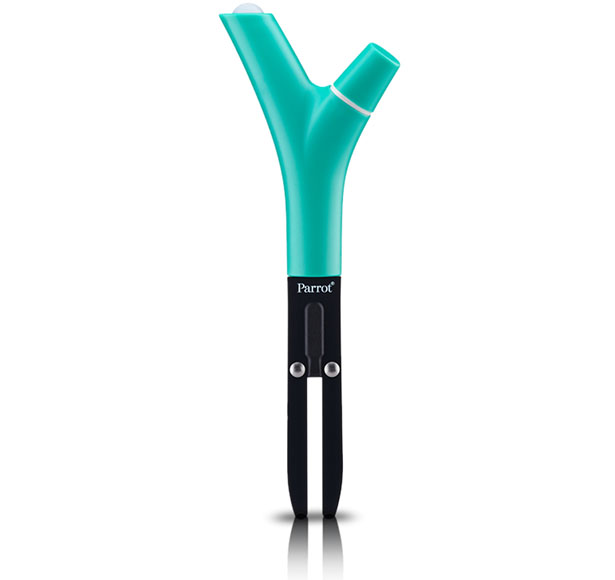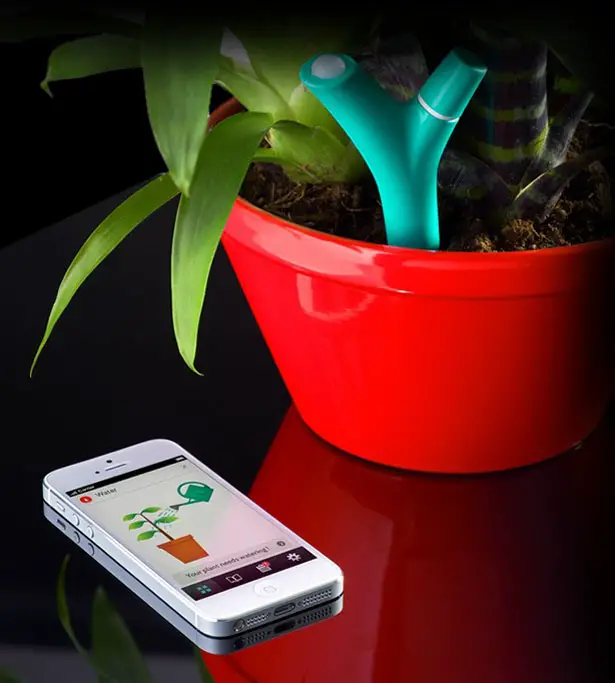 ---
When you are navigating through a paper map, the most annoying and inconvenient issue you might have noticed is to unfolding and refolding it. Moreover, it is also difficult to pinpoint your exact location on a paper map. Maptor is a compact and stylish concept device that will resolve these problems in an innovative way. You can download a map on this device and it will let you project the map onto any flat surface such as wall, ground or even on your hand. Moreover, this device includes a GPS that will indicate your exact location on the map.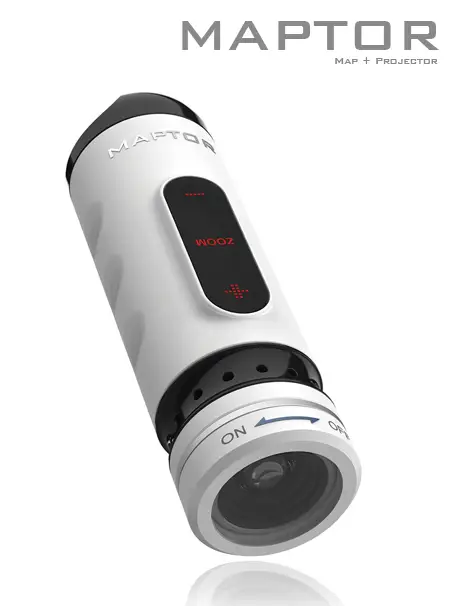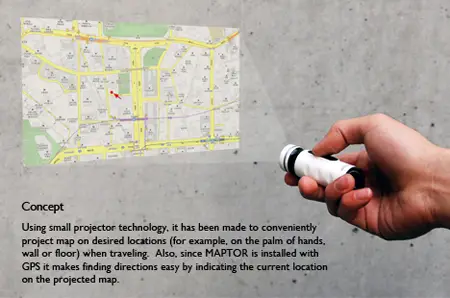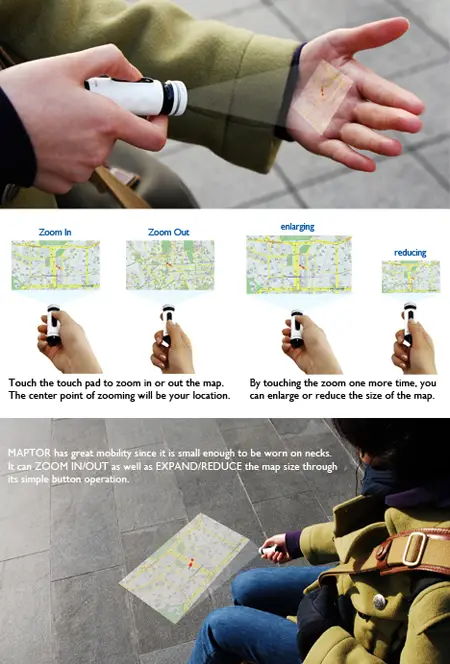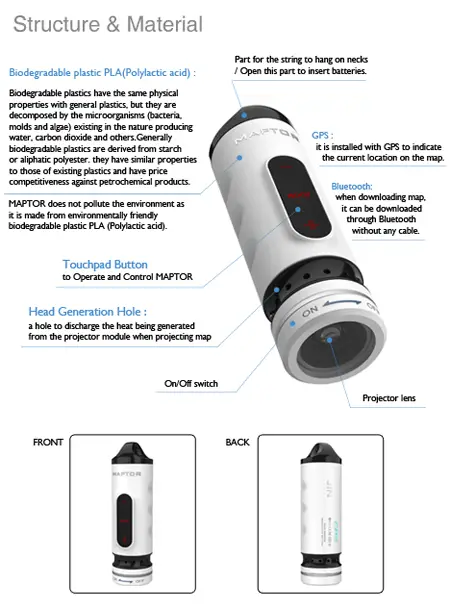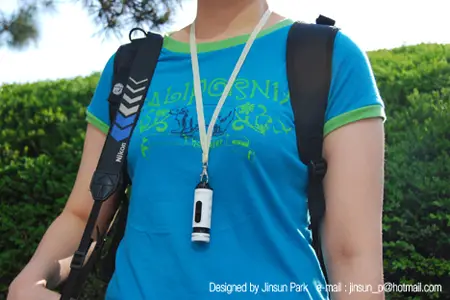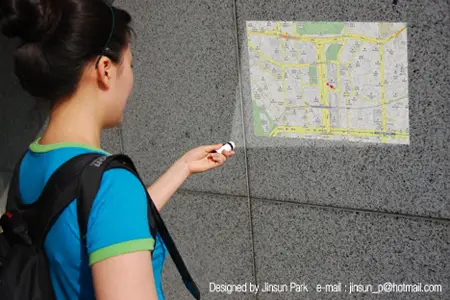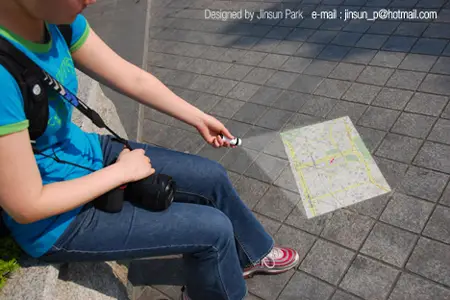 Designer : Jinsun Park and Seonkeun Park
---