Jake Loniak, a student of Art Center Pasadena has crammed the combination of motorcycle and tech-skeleton into an awesome looking Yamaha branded Deus Ex Machina. Jake has beyond his wild imagination to design this concept. The vehicle will be powered by ultra-capacitors and doped nano-phoshpate batteries. Jake believes that this vehicle can achieve a top speed of 75 mph. The recharge time of this vehicle is15 minutes and cycle time is of 1 hour. The qualities are more than the qualities found in hybrid cars. Anyone who uses this vehicle would be protected from any kind of accident. Can't wait this vehicle to come on roads…!!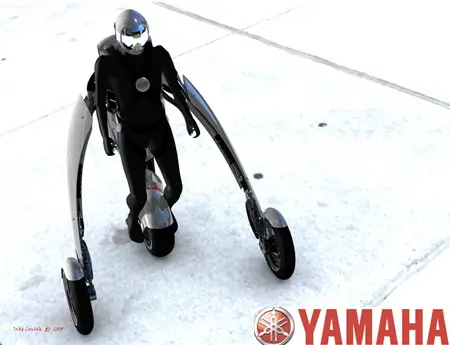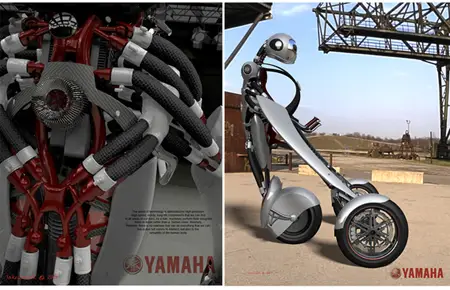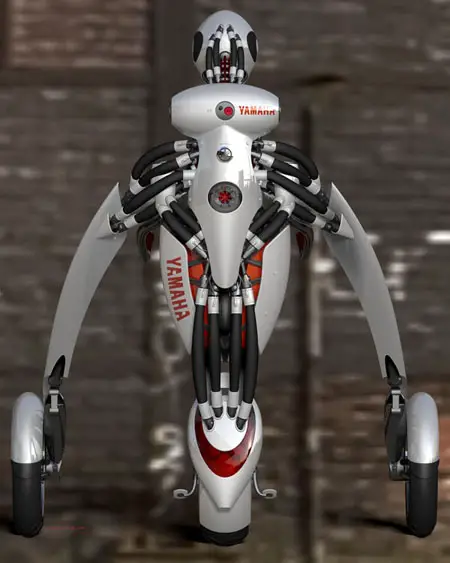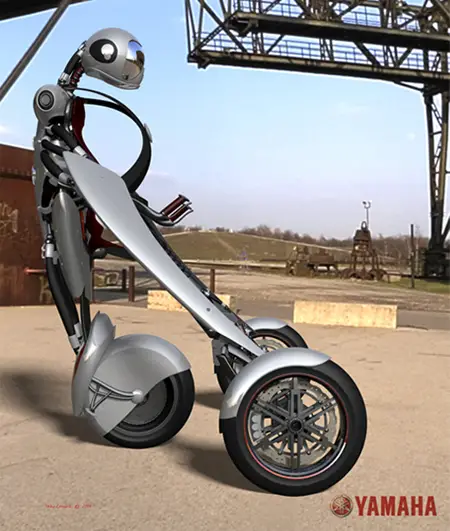 Designer : Jake Loniak via Gizmodo via Hell For Leather
---
If you are a gamer, the chance is you are already familiar with Gran Turismo game. This car concept, Gran Turismo E-motion racing car is a project that brings virtual realistic concept based on the amusement of driving and racing in the game. The main objective of this concept was to design a dynamic vehicle for more heart pumping racing, this concept car is able to transform its mass distribution during the race following when you are in a turn, straight line or breaking phase.
The main feature here is the battery, these designers have done extensive research to design the construction for it. At first, they study about battery displacements necessary to change the gravity center of the vehicle during the race, then they built the system serving to move the battery along the frame quickly and efficiently. The result is a kart vehicle that boasts a track car performance.
Designers : Frédéric Le Sciellour, Jérémy Sachot, Ishak Belhout, Julien Ancery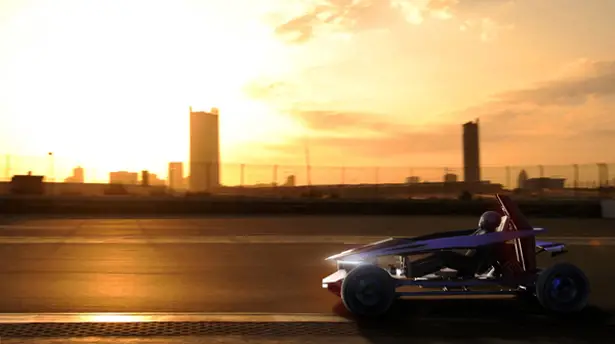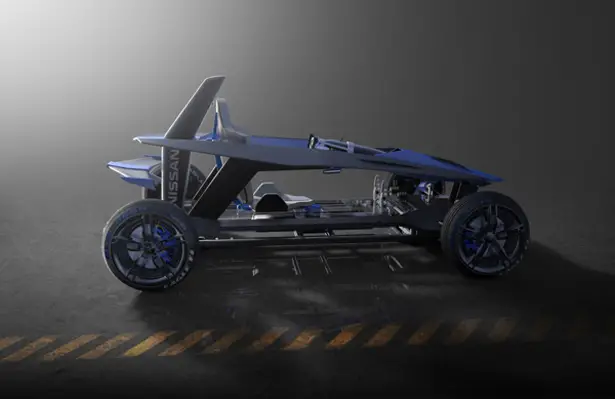 Gran Turismo E-motion concept racing car offers new type racing vehicle that brings not only unique driving sensations in the games but also in the reality. Just in case you never heard of this game, Gran Turismo is not just a game, it has become an international network that is used to promote news brands, events and even link between partners. Based on that, these designers have envisioned that one day, Gran Turismo would be an automotive maker, it's no longer just a game.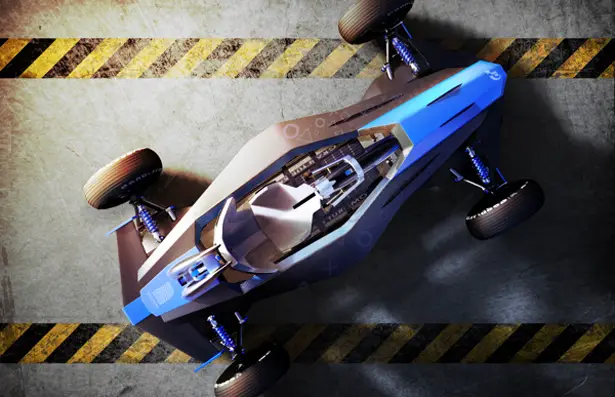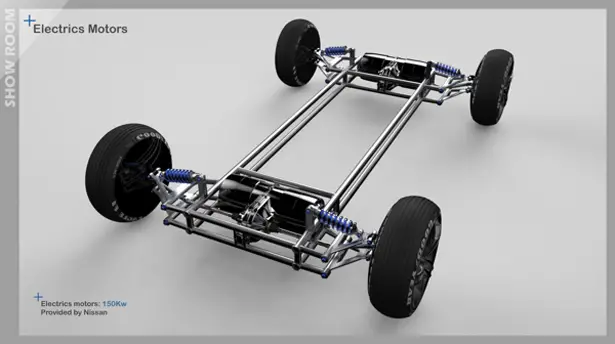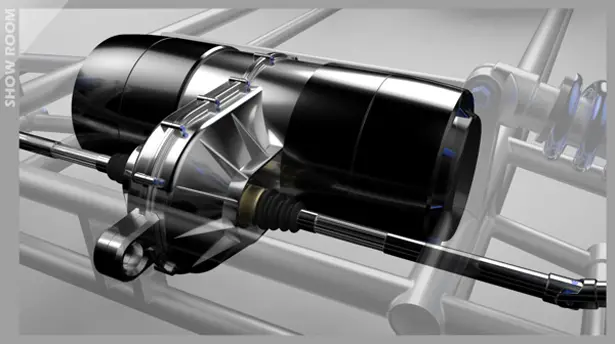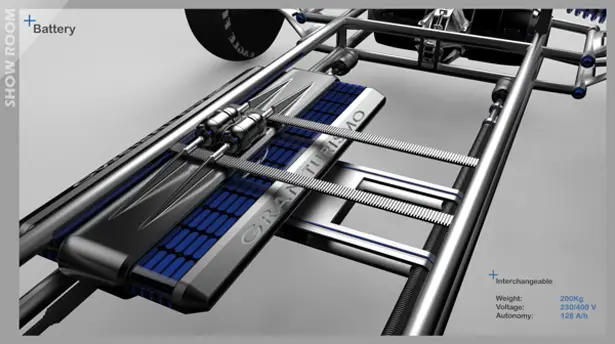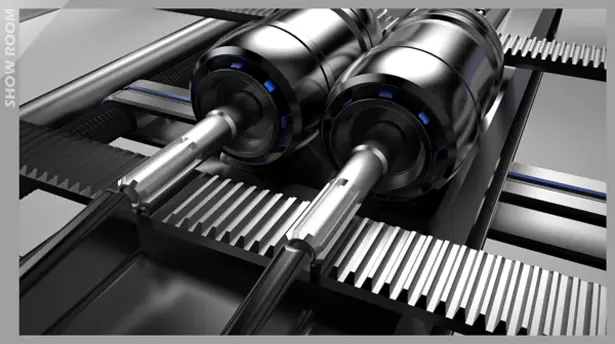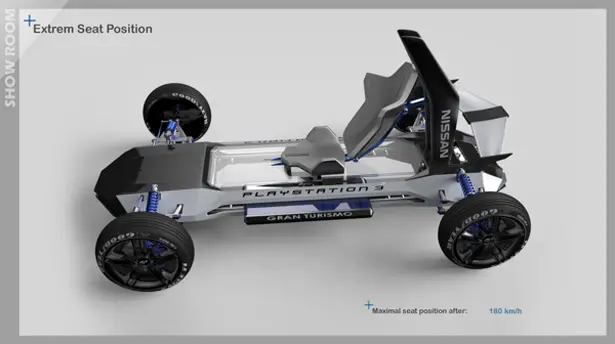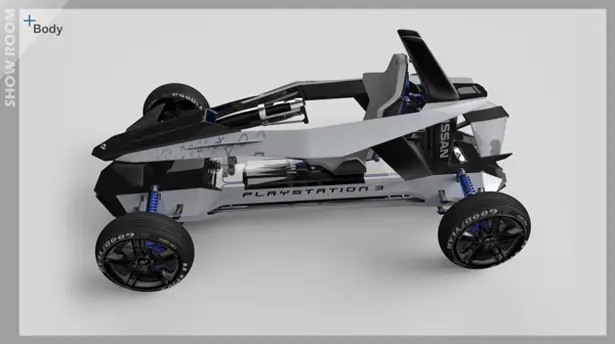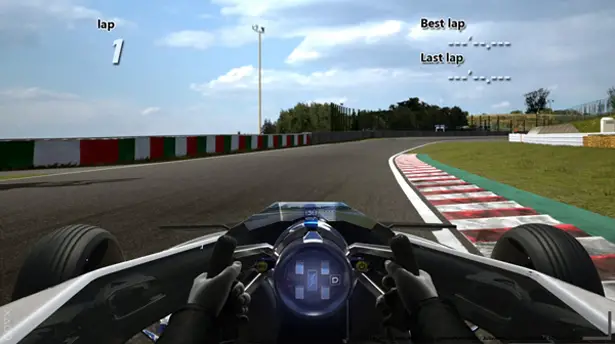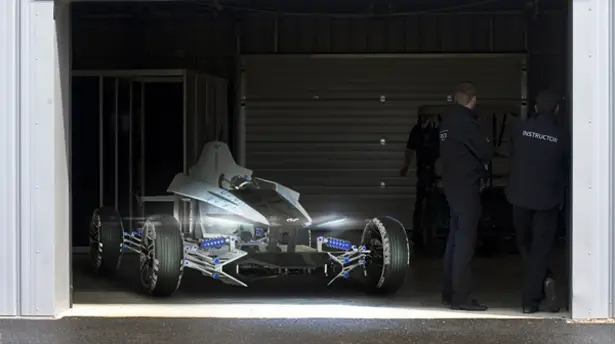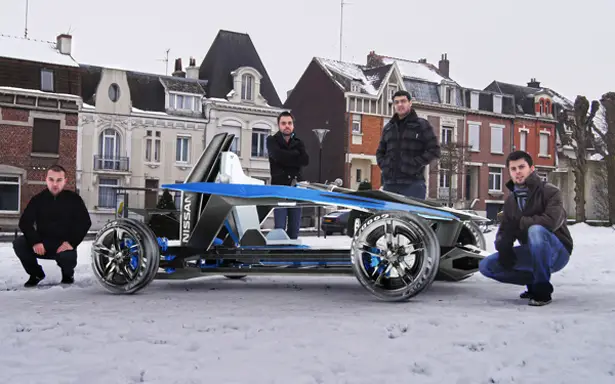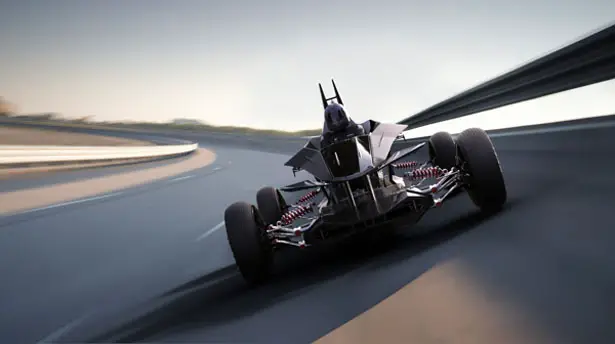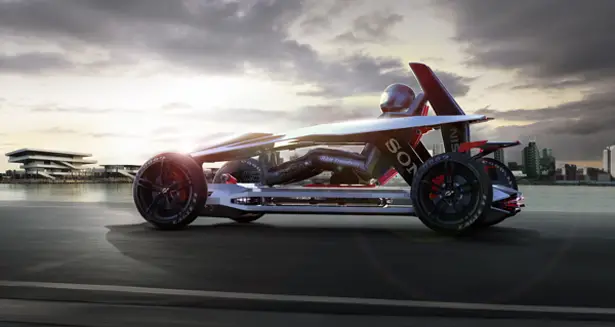 ---
After 2 years of careful planning and intense development, finally Lotus is ready to release its first motorcycle. Lotus Motorcycle C-01 is road ready motorbike that features bulky body, the world's first motorcycle that carries the legendary Lotus trademark, it is road ready for action. Designed by Daniel Simon and developed by Germany's Kodewa Performance Motorcycles and tuner Holzer Group, this prototype has earned a green light from Lotus to be produced. Yes, Lotus group doesn't design or engineer this motorbike, it's actually the result of collaboration between Kodewa, lead by Dr Colin Kolles and transportation design guru Daniel Simon.
Powered with V-twin engine, Lotus Motorcycle C-01 has a unique body design that integrates carbon fiber, titanium, and aerospace quality steel. Thanks to the team great motorsport experience, this concept boasts a unique appearance of high performance superbike.
Designer : Daniel Simon for Lotus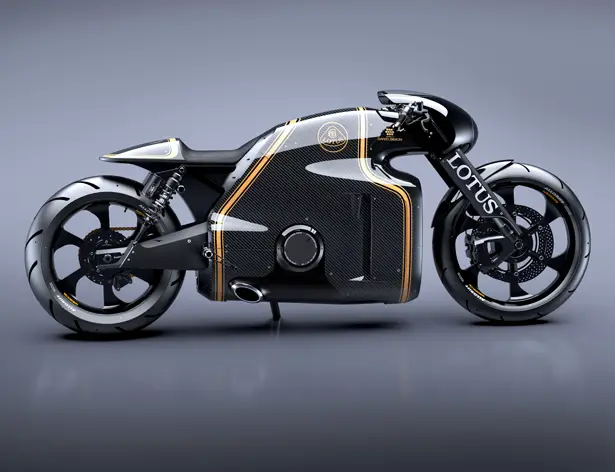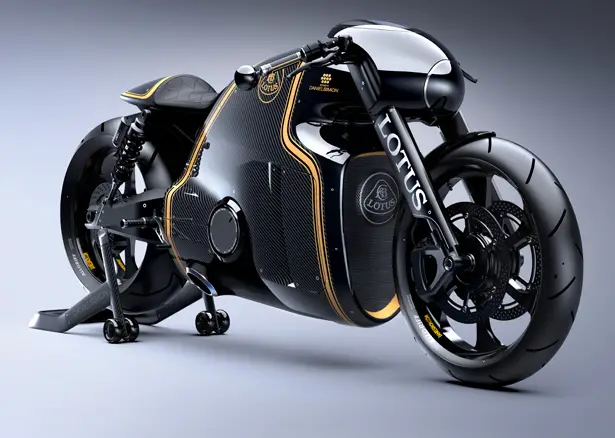 You can also customize this bike, the company provides a customization service which limited only by your imagination. This futuristic bike will be available for exclusive production of just 100 units, so, for all superbike collectors or Lotus brand fans, you need to order now to secure your Lotus motorbike.
The first idea came from Dr Colin Kolles, he wanted to create a bike that isn't just feel great to ride but also represent a beautiful piece of art in motion. The result is this true state of the art technology with jaw-dropping aesthetic. The balance between aggressive power and handling make the ride sensational, very impressive.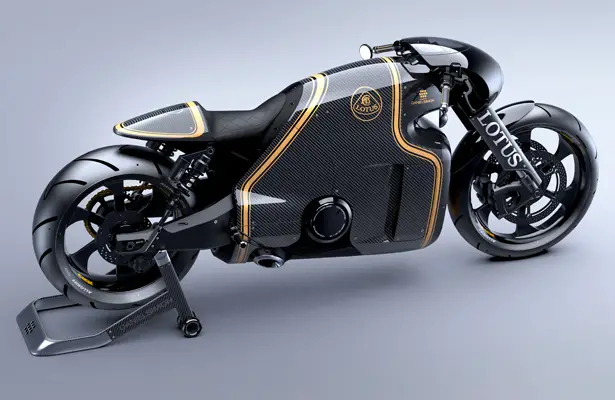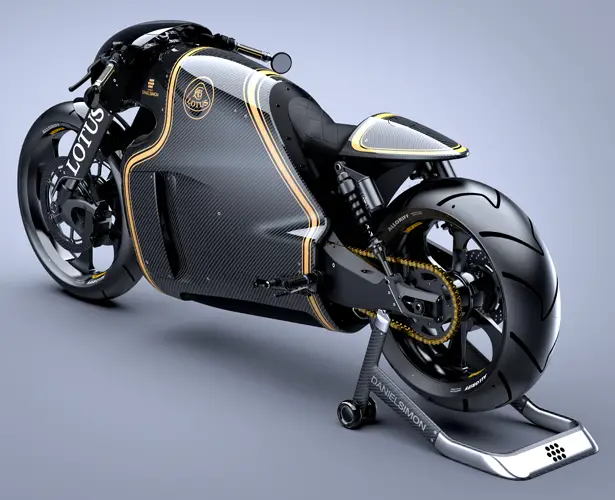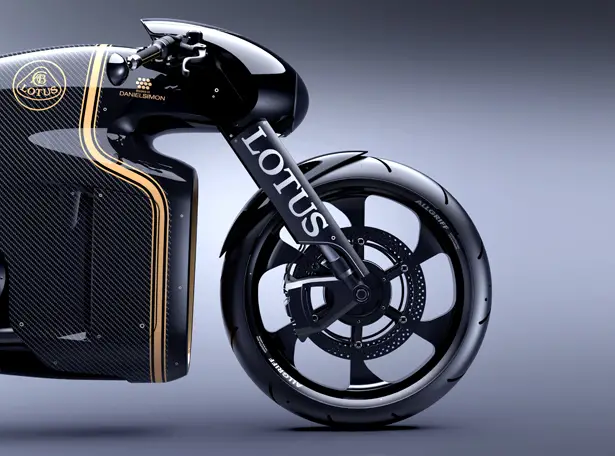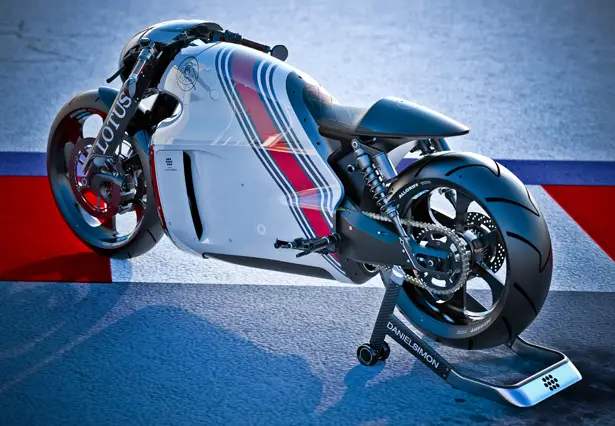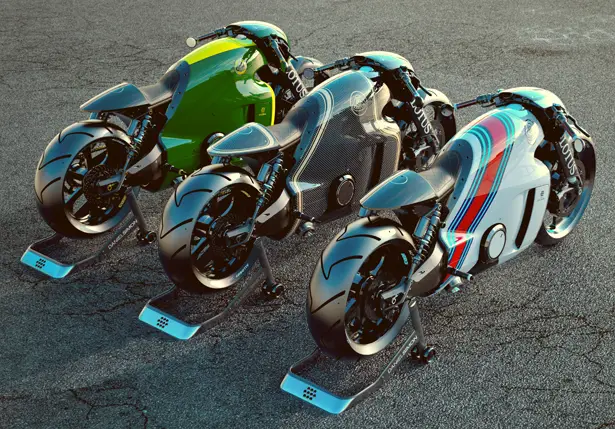 ENGINE
Construction: 2-cylinder 4-stroke engine, 75° V-style
Capacity: 1,195 cm³
Bore: 105 mm
Stroke: 69 mm
Power Approx: 200 HP
Transmission: 6-gear jaw-type shift transmission
Lubrication: Dry sump lubrication
Main shaft ratio: 40:76
Lay shaft ratio: 15:41
Cooling: Water cooling
Clutch: Hydraulic anti-hopping clutch
CHASSIS
Frame: Aero tech steel/Titanium/Carbon fibre frame
Fork: Upside down
Suspension strut: Twin suspension strut
Spring travel front: 80 mm
Spring travel rear: 70 mm
Brake system front: Twin brake disc, ø320mm, four piston calipers
Brake system rear: One brake disc, ø220mm, two piston calipers
---