With modular kitchen being the order of the day, this new Flight Kitchen design from Franco Pelosi Design Lab is surly a designing marvel. This smart and easy design, which is also visually appealing, is something that will improve the overall look of your kitchen. Designed to give the user a complete comfort feel wherein everything is at an arm's reach like the placing of plate's shelf just above the dish washer or the drawers to keep kitchen accessories. It also comes equipped with the household electric "wide Electrolux" 381 cm which takes care of the cooking aspect thus being a fully practical solution for all your kitchen needs.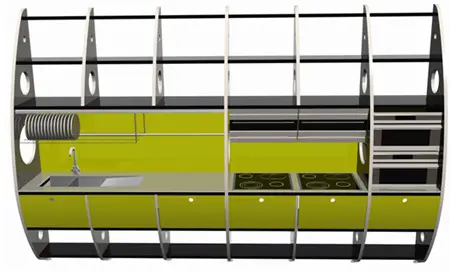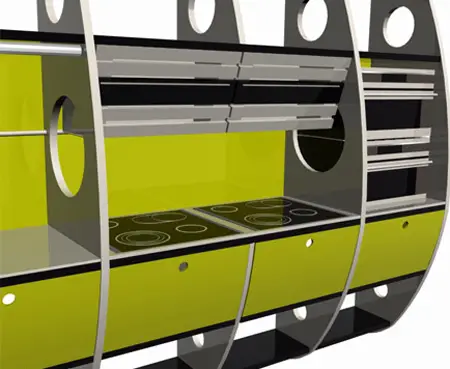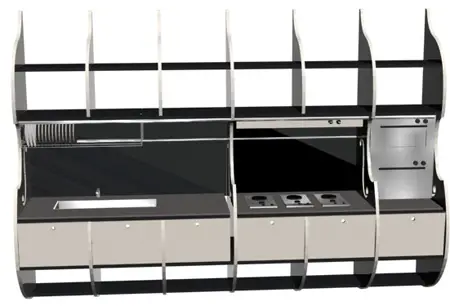 Designer : Franco Pelosi
---
Toyota has revealed its latest concept sports car, Toyota FT-1 Sports Car. Developed by Calty Design Research, California, this car is the second version of FT-1, it features graphite exterior paint and light, saddle-colored leather, while the first version features bright red color. The original FT-1 concept stirs up sports car enthusiasts as well as automotive world in January with its debut at North American International Auto Show.
This concept car boasts muscular, curved exterior, just like other Toyota's sports cars such as Celica, Supra, 2000GT, and recently Scion FR-S. It offers deeply sculpted intakes and outlets that support its track-ready nature, the dramatic lines look like shaped by the wind. The leather seat of this car is characterized with all natural grain, giving it an authentic appeal. The brown color brings more sophisticated feel and authenticity, a more premium feel.
From : Toyota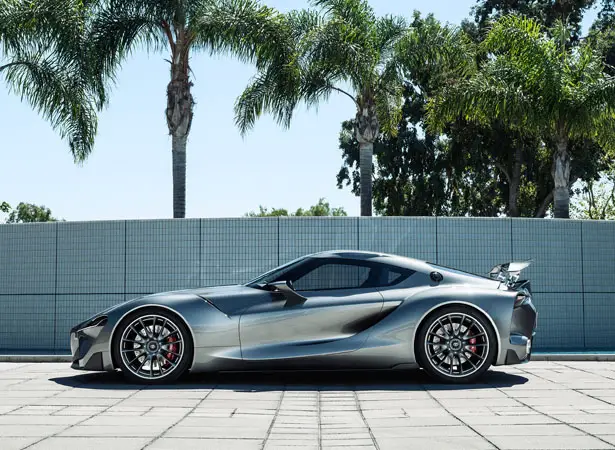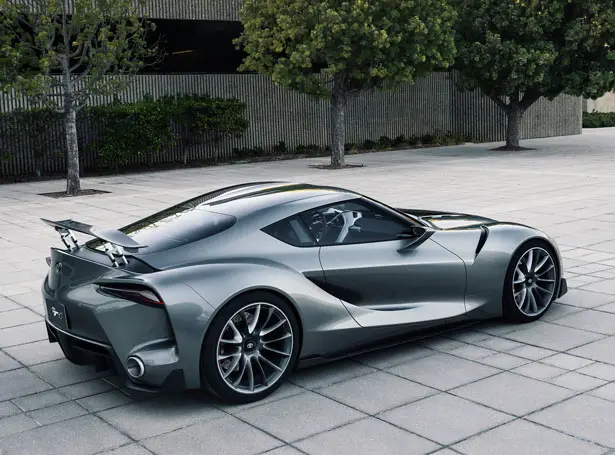 The interior FT-1 was drawn from modern, hi-tech performance materials used for superhero costumes. Sellene Lee was drawn by a movie poster where past heroes wearing bright tights and now they wear modern, advanced-looking fabrics. Together with her team, Sellene Lee compared leather thickness, grain sizes, and textures to get the perfect combination. The raised metal mesh creates ventilation for the seats while giving a more textural, bold effect that creates beautiful combination with its metal accents.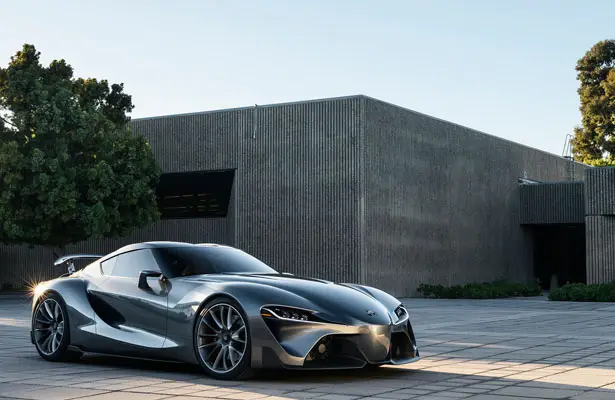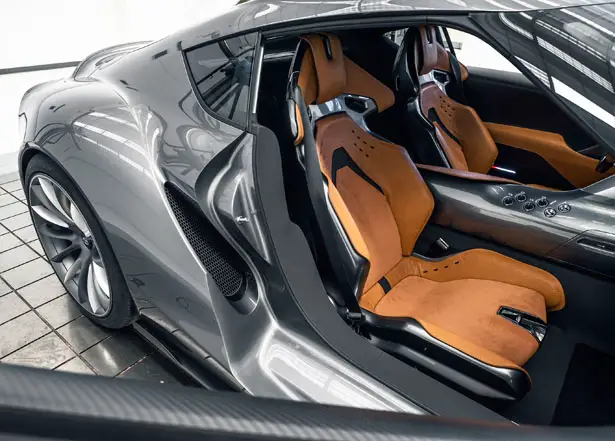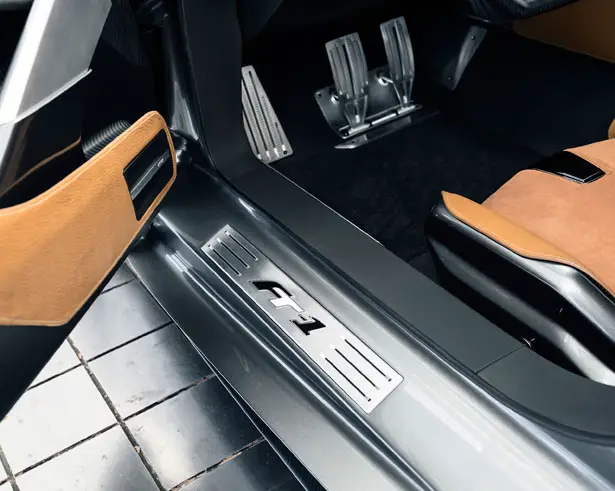 ---
Fipa luxury platinum cigarette holder is a brand new smoking concept specially designed for women with tasted tobacco in individual units. The main starting point of this business development plan was figuring out a design solution that would give a feel like a woman's smoking device. This understanding led the founder to develop Fipa as a luxury icon for women. The inspiration came from the women in the golden era from 1940s to 1960s, when using a cigarette holder was a common issue to maintain a decent distance from mouth to cigarette. Lawrence Chu, an exceptionally talented Canadian designer, designed the final form of chromium-platinum Fipa.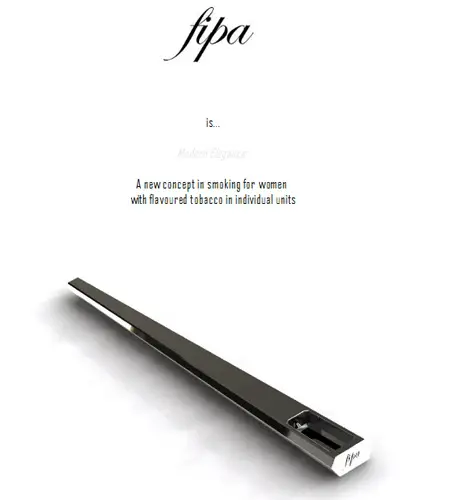 From the website:
"We looked back in history and discovered that until the end of the Victorian period it was quite well accepted for women to smoke pipes in Europe, but due to cultural changes it became unfashionable, thus eventually becoming associated strictly with masculinity over the course of the last century.

The real inspiration came from looking at women in the golden age of smoking, from the 1940s to the 1960s, when it was common to use a cigarette holder to extend the distance from cigarette to mouth to cool the smoke. You can probably guess that this culminated in the iconic image of Audrey Hepburn in "Breakfast at Tiffany's" with long black gloves and equally long black cigarette holder.

It was this image that convinced us that, for an object, the secret to feminine elegance is a simple linear slenderness. That's what we tried to communicate in the fipa."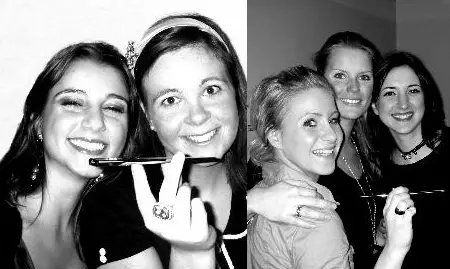 Designer : Lauwrence Chu
---