Hank bought a bus, that's the title of this project but really, Hank did buy a bus and convert it into a mobile tiny living space. As an architecture student, Hank was tired of drawing buildings for imaginary clients with many details that he didn't fully get it, so he started to work his own project, exploring details and working with his hands at full scale. The school bus was purchased on Craigslist for $3000 and it required $6000 in improvements, the result is a cozy living space that costs less than a down payment for a house. Although we think it's an amazing work, the architecture student still feels that he didn't explore thoroughly of the bus potential, his goal was to show people the possibility of converting an existing vehicle to something different.
This school bus project demonstrates the value of full scale iteration in architectural education, it shows how we can build a small structure with simple detailing that turns out to be more valuable than designing a complex building which is poorly understood. The images below describe the flexibility of each object inside the bus to accommodate your everyday needs while you're traveling.
Designer : Hank Butitta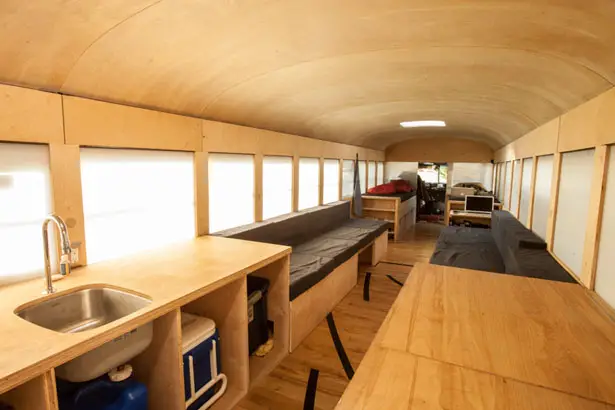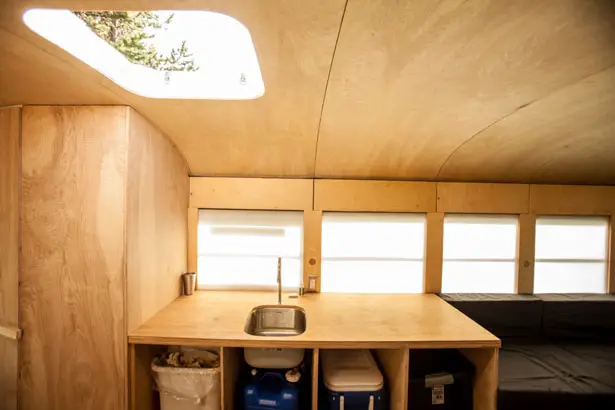 There are 4 main zones in the bus: sleeping, seating, kitchen, and bathroom. One of the main goals is to design a living space in only 225 square ft. as open as possible. That's why Hank eliminated any furniture or structure above the bottom edge of the window. A great decision we must say, it keeps the space to remain continuous and you can have clear sight-lines from one end to the other. The windows also contribute in giving open feeling in such small space, they give natural lighting and fantastic panoramic views, so instead of covering all those windows, Hank decided to install drop-down translucent insulation panels. There are 2 skylights installed where emergency hatches once sat, it creates a nice amount of light into the space.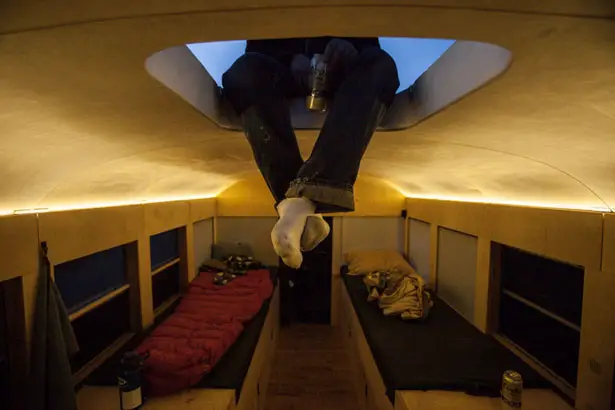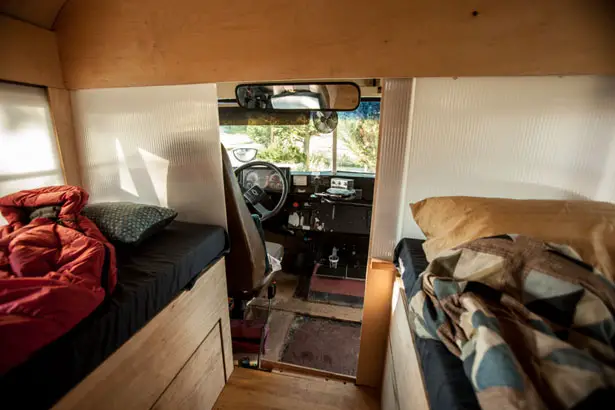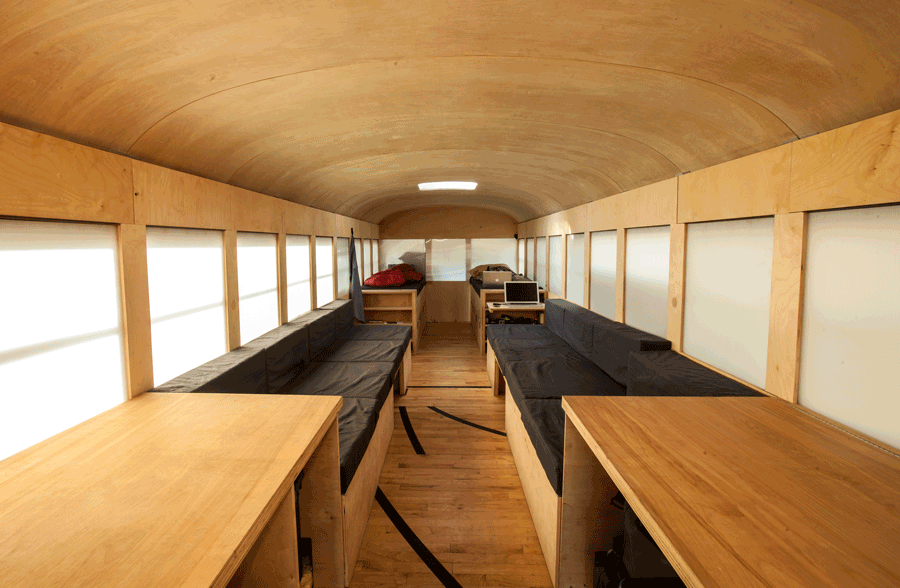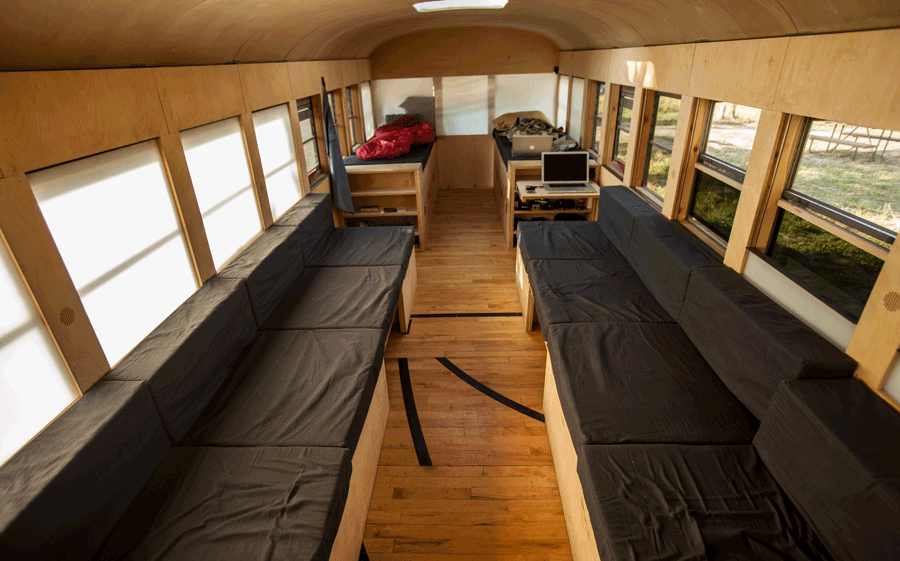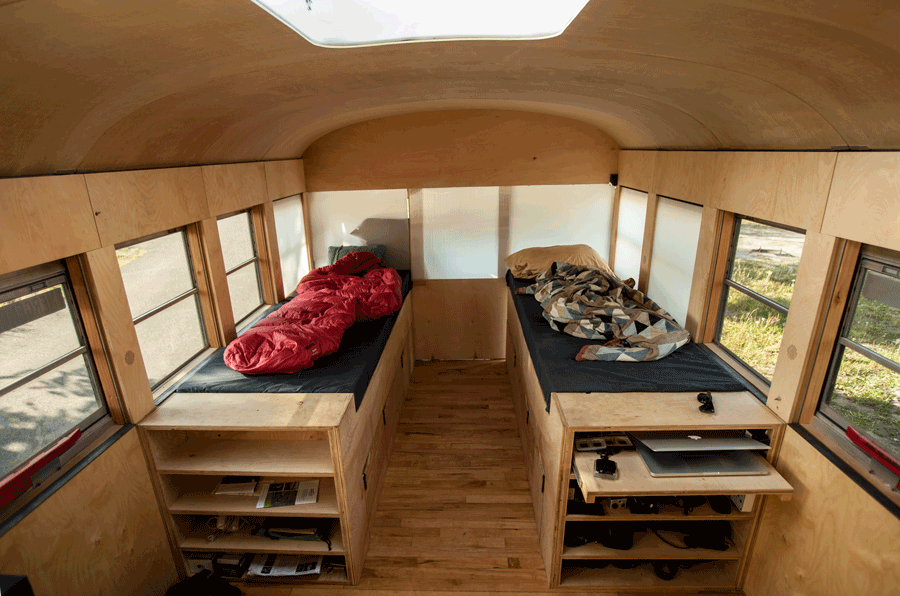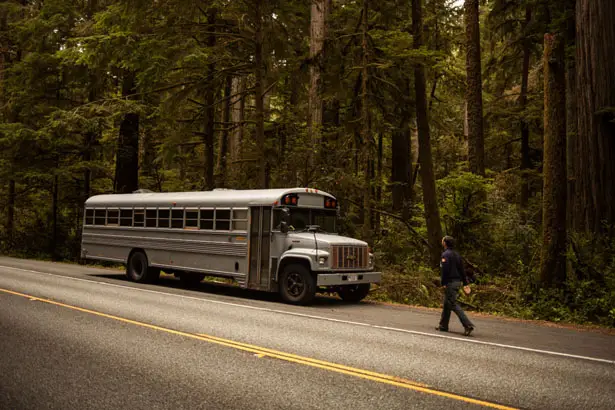 ---
Train capsule concept is the result when creativity and technology meets, the designer come up with something that is shown in this picture. This is a futuristic train with unique and stylish seating arrangements. There are individual capsules where one person can sit comfortably for one or two hours but if you are going for a long journey, I doubt whether one can stand and roam inside this train and also there are 4 people lounge seating. Even though the capacity of this train to carry people is very less as compared to other trains but its design, graphic work and features like interaction with users, entertainment, significant data collection and customizable interface makes it unique train capsule concept.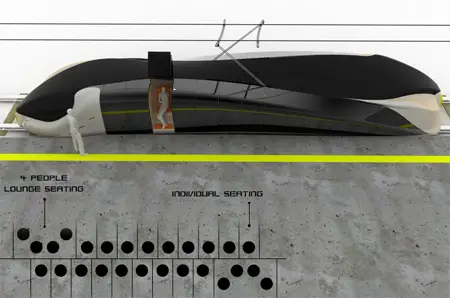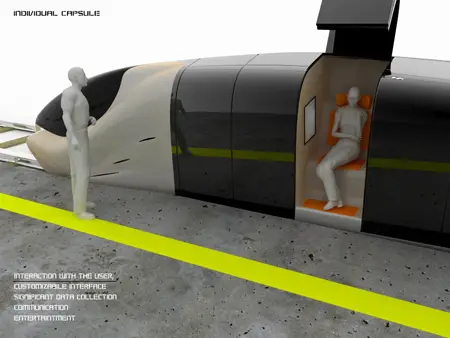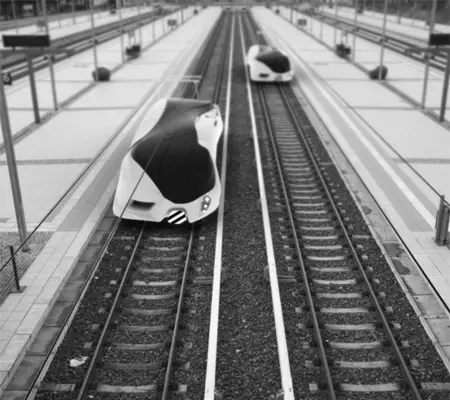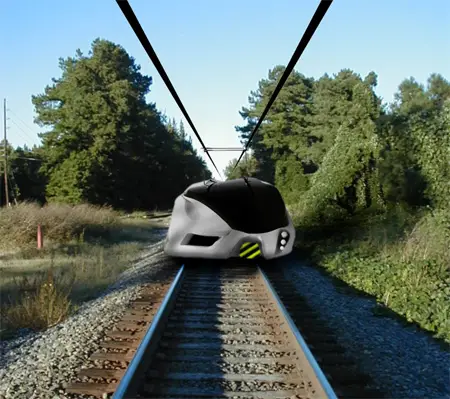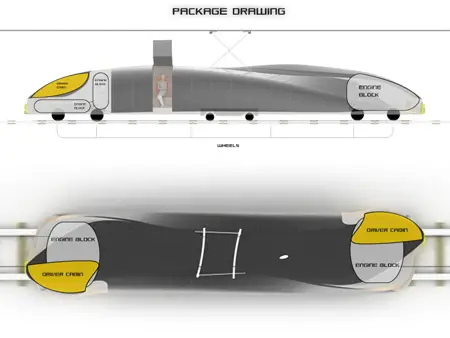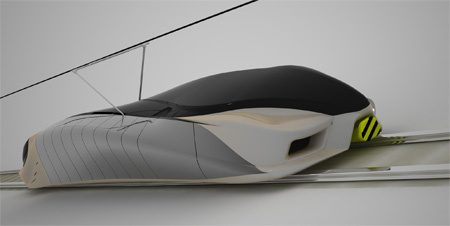 Designer : Hamit Kanuni Kuralkan
---
Vostok bathroom design from ROCA competition. Anything that comes out of the Yar Rassadin's design idea of bathroom accessories will go back to the pre USSR era. The design overall gives a feeling of nostalgia as the design looks more like the USSR spaceships, which by the designer's own confession is a tribute to their cosmic style. So the user can have a feel of weightlessness in a spaceship inspired bath tub. Interesting! Don't you think so? Still the clean functional design does show up nice details. So all in all, it is an interesting concept.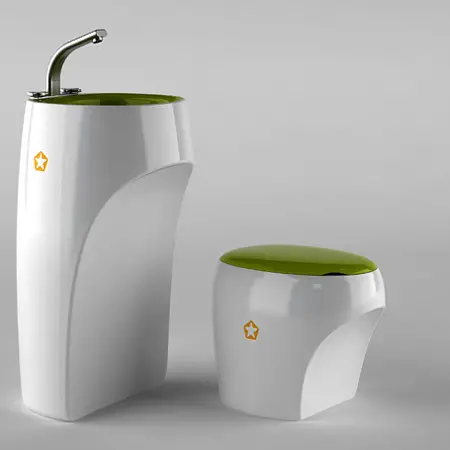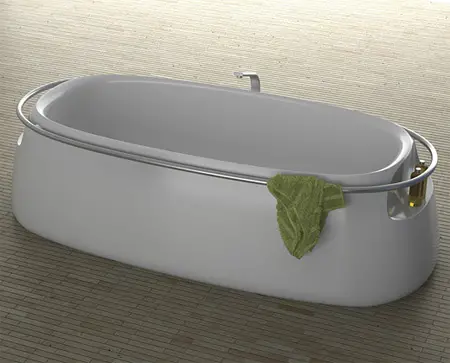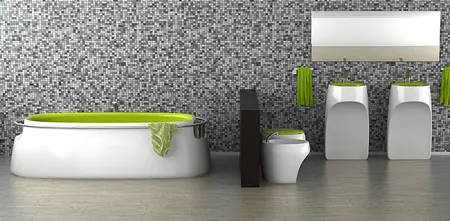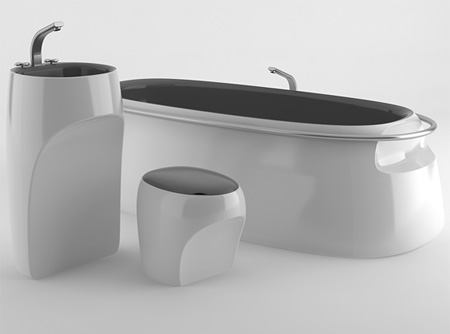 Designer : Yar Rassadin via HomeDosh
---