After natural disaster struck, immediate actions are needed to provide temporary shelters for homeless victims. However, there are victims located in difficult-to-reach locations which make it impossible to bring necessary aid delivered and distributed in short period of time. Parachute shelter design tries to answer this problem by providing a dual-use parachute.
Why parachutes? Well, it makes sense that usually after natural disaster, the roads and other infrastructure are damaged which prevent rapid provision of shelter and aid materials to the victims. Using Parachute Shelter, it would be possible to deliver and distribute immediate relief aid and a shelter at the same time.
Designers : Kim Seok-woo, Kwon Do-hyuk, Seo Dong-han, Lee Bum-ho and In Sung-hoon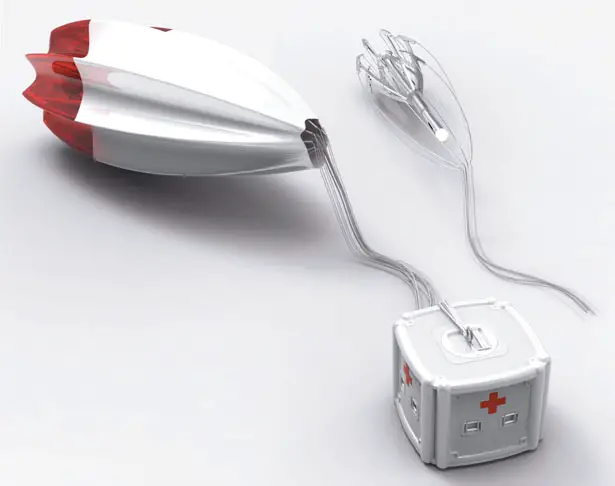 Inspired by the structure of umbrellas, this Parachute Shelter features folding frames that opens when the parachute is dropped from the small aircraft. This innovative frames design allows the parachute to be used as a temporary shelter on the ground while the box carried by the parachute contains emergency medical supplies, water, food, blanket, or clothing.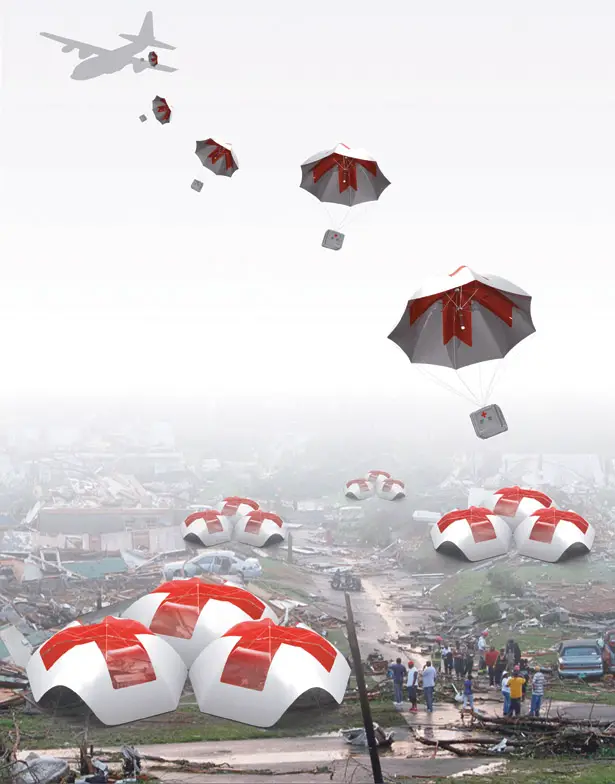 ---
Vipp Yellow Cab is the newest member of the elegant Vipp universe that will give your kitchen and bathroom a different look than ever. The 2009 Limited Edition of Vipp has been named as Yellow Cab by getting inspired from the lively streets of New York with the clear impression of over 13,000 yellow cabs. Outside Denmark, Vipp is launching their first showroom at New York which marks a new episode in the around 70 year long Vipp history. The chic and alluring spring color of Vipp's Yellow Cab will give you the feel like a little bite to a Big Apple.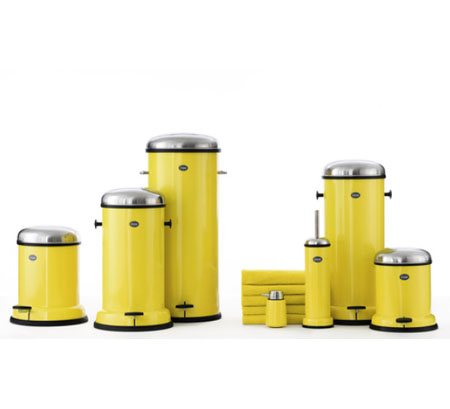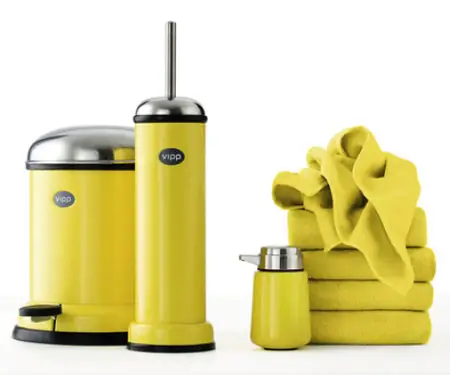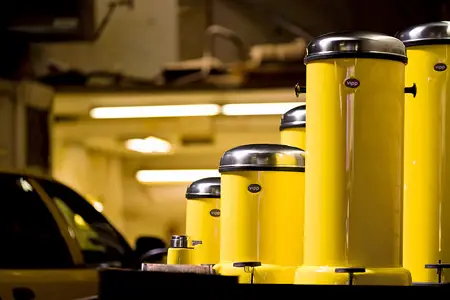 Designer : Vipp
---
When I was a kid, it was so fascinating to watch this beautiful lightning bug. I often caught fireflies in my cupped hands just to peek through my fingers to watch them glow. This design certainly brings back my childhood memories. Living in a big city, I've never had the chance to see these fascinating insects anymore. "Home of Firefly" offers a beautiful outdoor light and at the same time provides a habitat for fireflies. It uses the insects' natural bioluminescence to illuminate your gardens or footpaths. Since fireflies mostly live in low, moist places, Home of Firefly has been designed as a feeding place, close to the ground. This ecologically sensitive design offers a new meaning in mutual relationship between human and nature.
Designer : Li Qiong, Qin Duyin, and Peng Junjie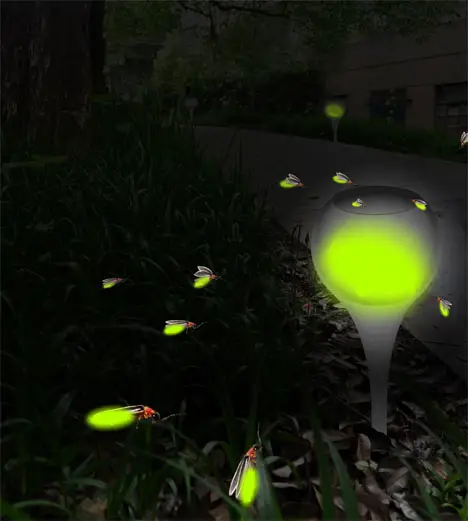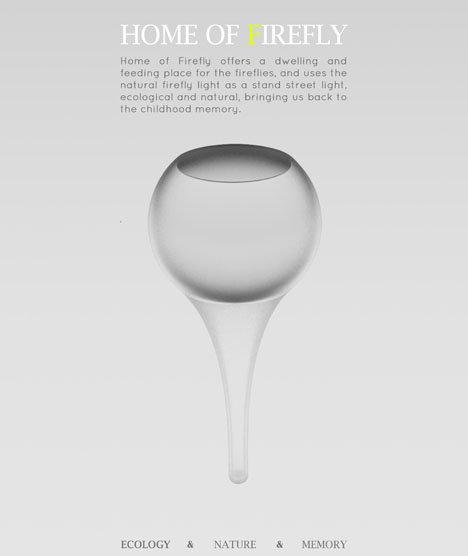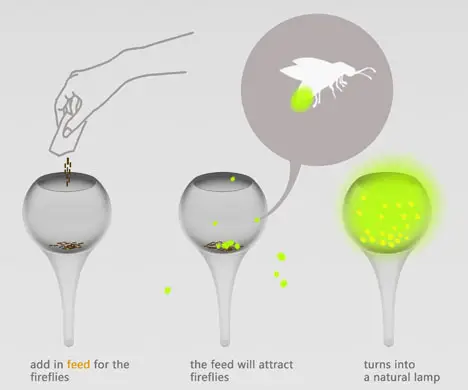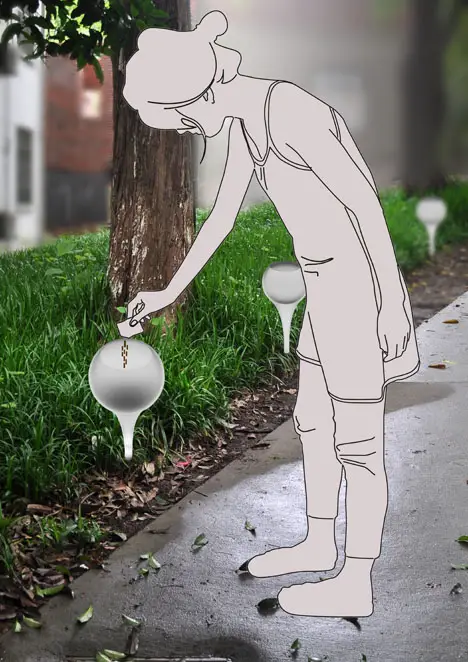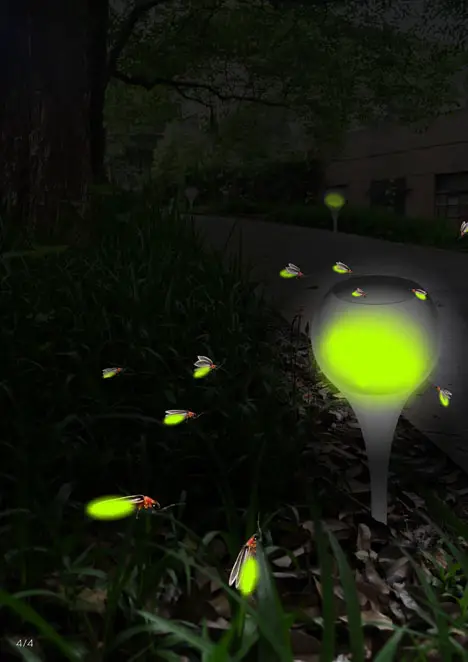 ---