This table set offers complete essentials for your meal. This trio features unique ceramic containers, stacked up together to enhance your dining table decor. Designed by Peleg with Shahar Nissim, HIT, the stack of olive oil, salt, and pepper would bring smile to anyone's face, seriously, it looks pretty cool.
Designer : Peleg with Shahar Nissim, HIT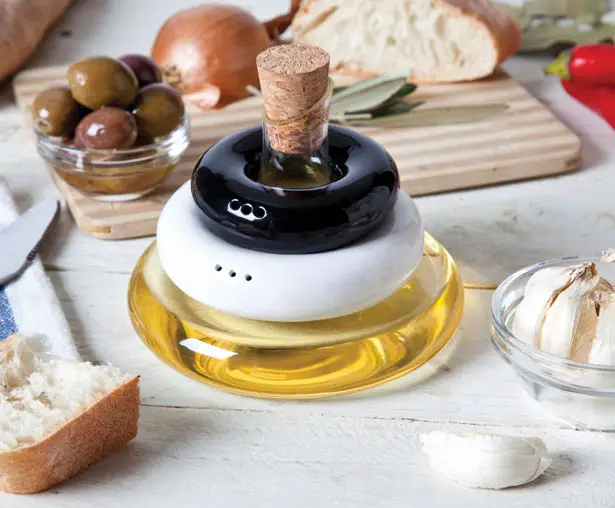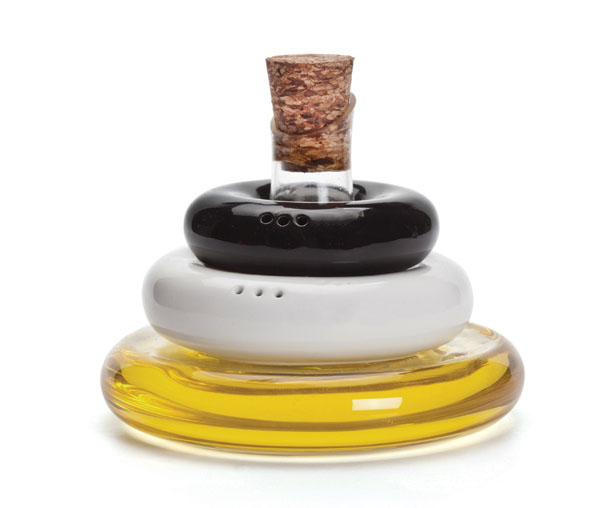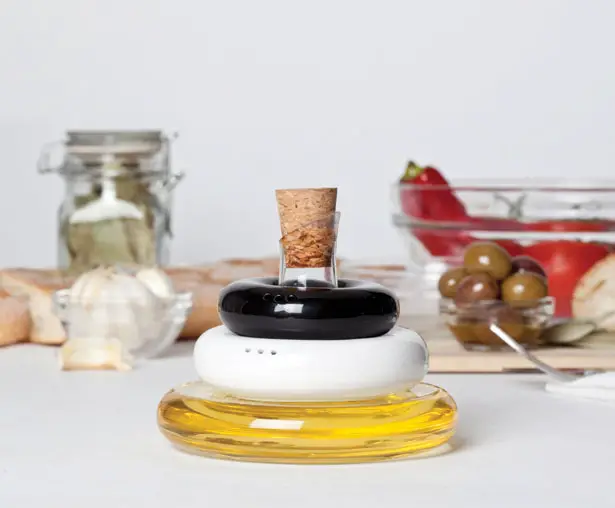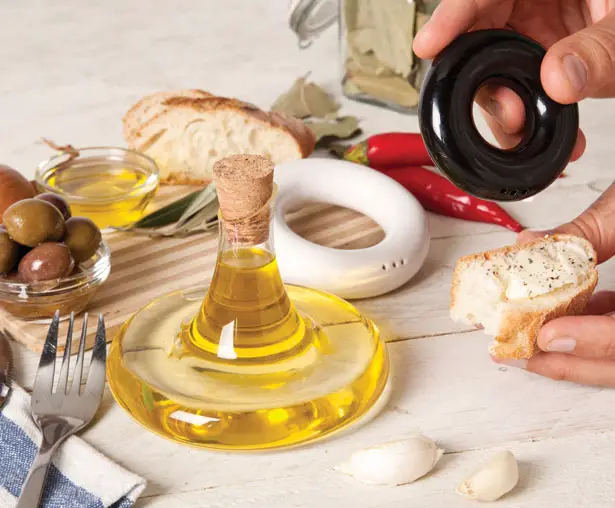 ---
This watch will never go out of style. Watch oNe is not your traditional analog watch, it's a digital watch that offers you literally multiple interfaces so you can never go out of style. You can easily change the time display mode by clicking a button, starting from traditional to futuristic display. It could represent your style, your mood, and your personality. What if you get bored and want more sophisticated time display? Well, you can buy new "face" in the available online store and upload it via micro USB port hidden on the side of the watch, as simple as that. The physical watch itself has been designed to make it possible for you to interchange different parts with a range of colors and materials.
Designer : Igor Chak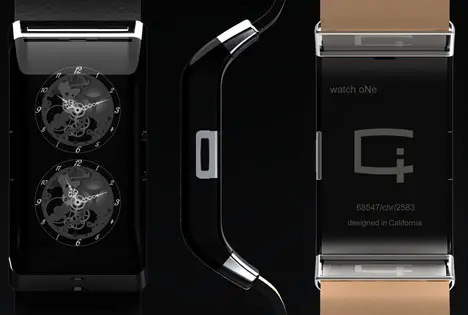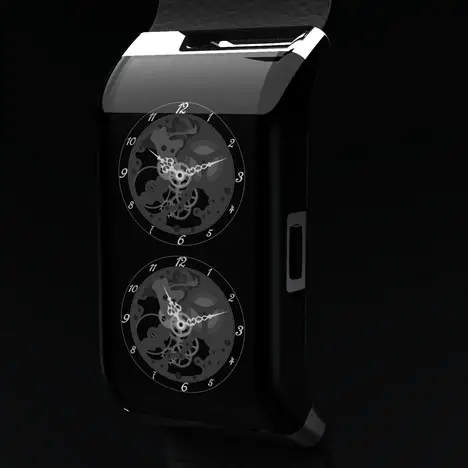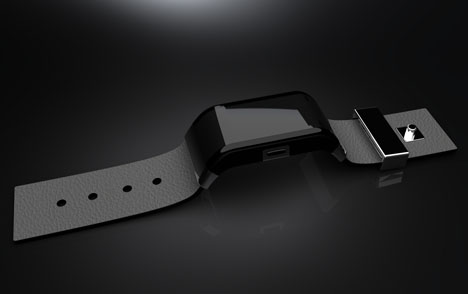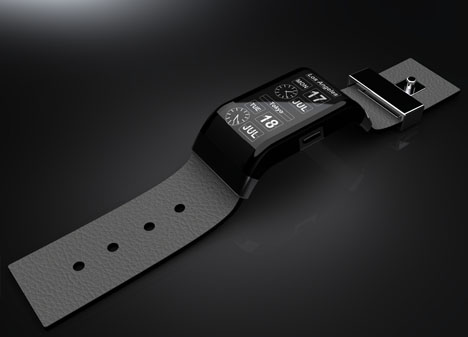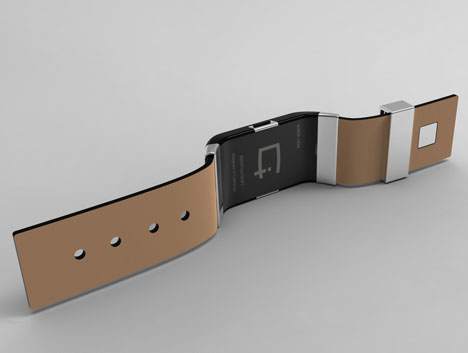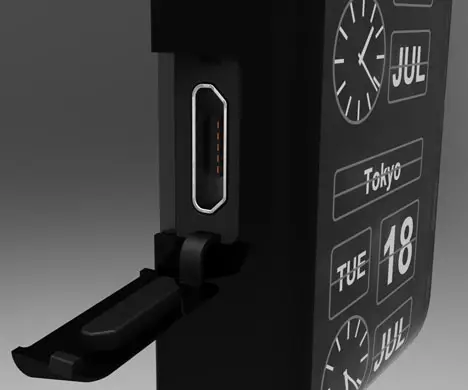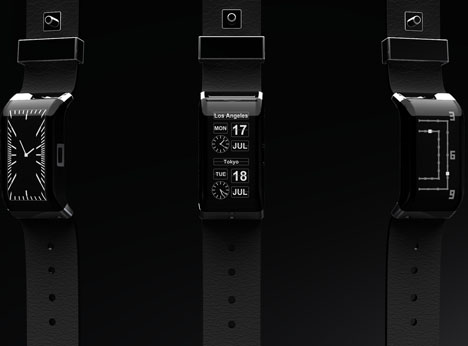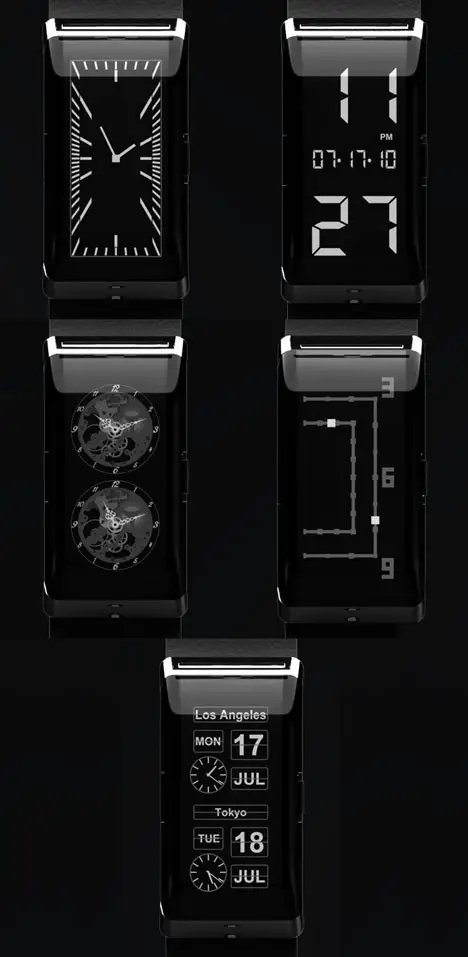 ---
The one that I like the most about the future is car, it's amazing how people design a very futuristic design and not so little can make it happen, some even already have the prototype. Now let's see about Mazda Nagare concept from Mazda, the word itself pronounced as "na-ga-reh", this cool car was first shown at the Greater Los Angeles Internation Auto Show, and also as the first series of design concepts that Mazda will show in this global auto show season.Laurens Van Den Acker as Mazda's new global design director, the team was challenged to invent a means of registering motion in vehicles, and Nagare was born, the meaning of its name is flowing (in Japanese), this design achieves the goal also signaling a fresh design of future Mazda vehicles.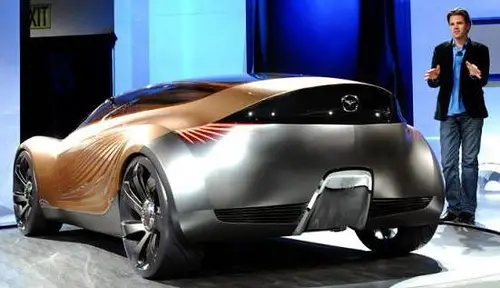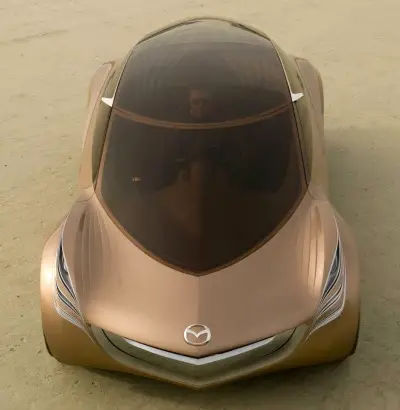 This mazda is planned to be designed in 2020 said Franz von Holzhausen, Mazda North American Operations? (MNAO) Director of Design, and they need redefined basic proportions and the idea of driving spirit will enhanced by Nagare. Very cool car in the future, isnt' it ?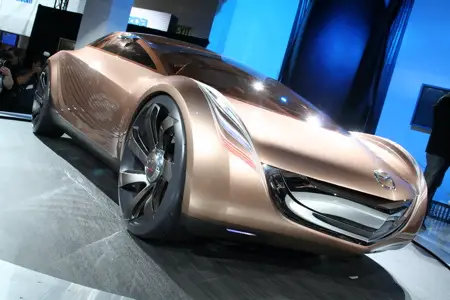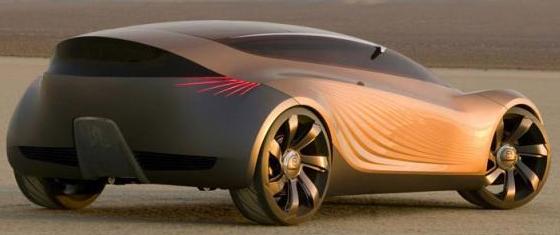 ---