This blood pressure monitor helps the blind and visually impaired to make health checks independently. The monitor has an integrated measurement system that measures accurately the blood pressure and after this, different bumps raise on the surface. The bumps are triggered by a microcomputer. Braille is thus displayed. The monitor is made of soft and comfortable materials and it can easily be strapped around the user's wrist. The generated Braille helps the user read their blood pressure and rate measurements. Blood pressure monitor for the blind and visually impaired is an important consideration for one's quality of life, because it helps them check their health on their own.
Designer : Shenzhen ND Industrial Design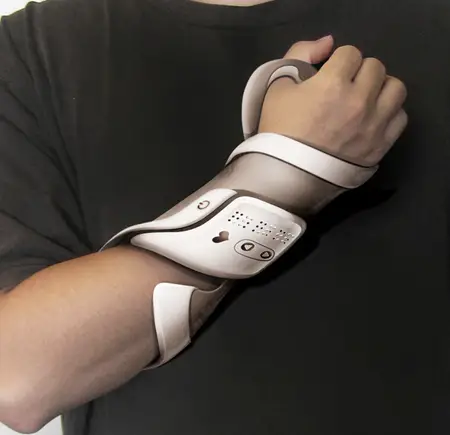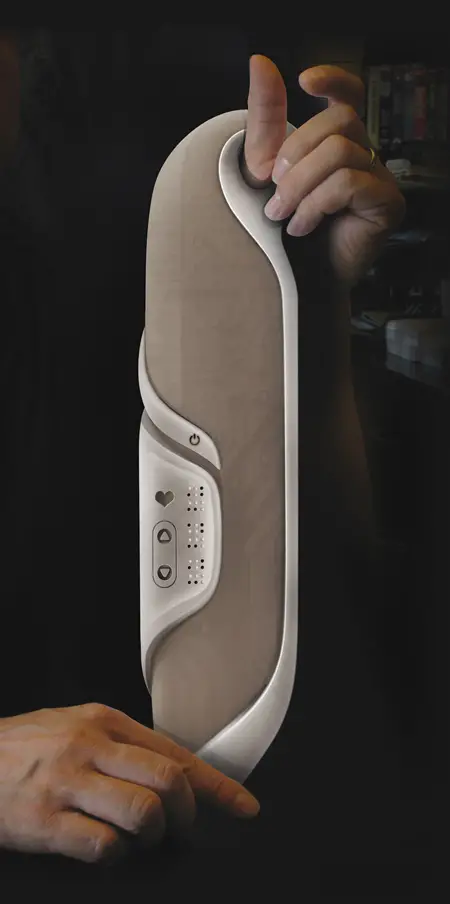 ---
This is what happens when you combine a rocking chair and a pet house, Rocking 2-gether chair. You can relax on this chair as well as your furry pal enjoying the sunset in the afternoon. This project started in 2011, generating digital 3D models. The product you see in this picture is a prototype made out of CNC milled birch plywood, the density and amount of CNC milled "ribs" can be controlled with differently sized wooden spacers, ergo controlling the visual connection between you and your pet.
If you want to help Paul to mass produce this cool rocking chair, feel free to contact him through his website.
Designer : Paul Kweton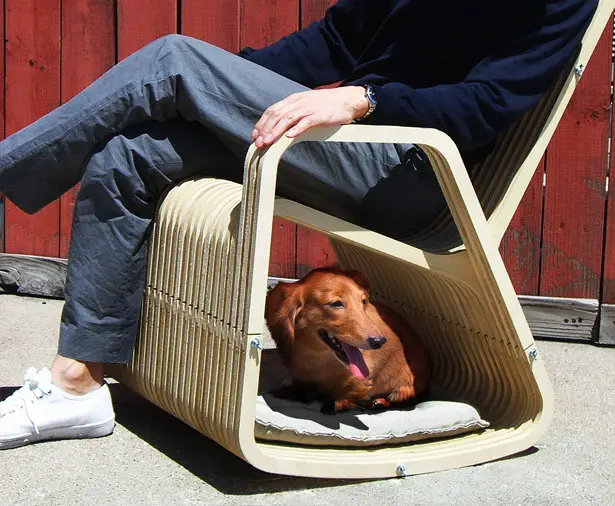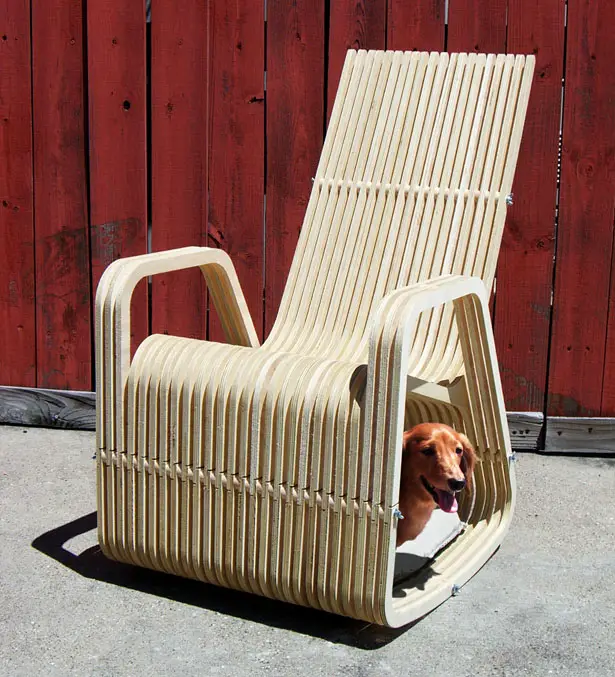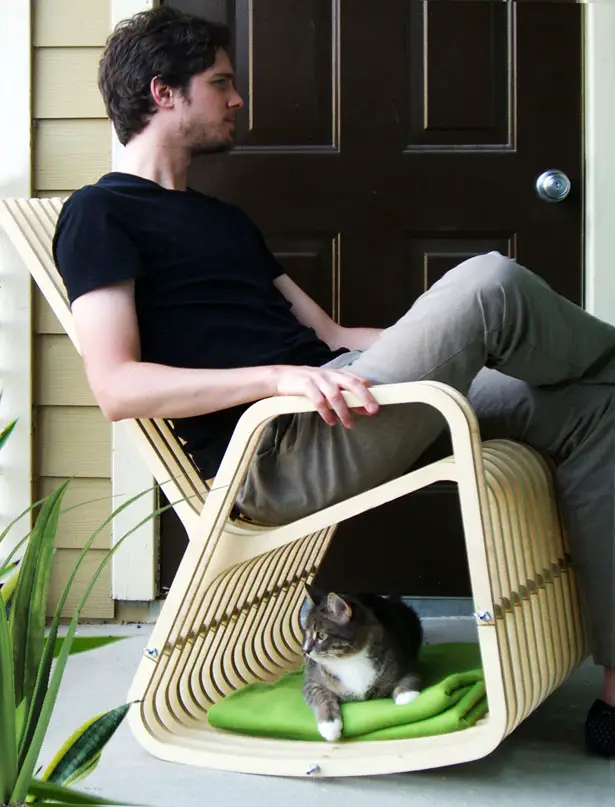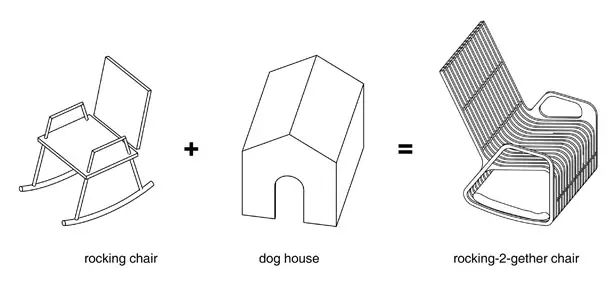 ---
The main idea was to create a personal computer that doesn't look like a plastic box, and could really put a design touch on a desk. To arrive to Spice PC, Fred decided to use an infra-red system for the keyboard, that will appear like a magic item on your desk… same concept for the screen, that he wanted integrated to the tower, and use a video projector system, that permit the computer to show all content on a simple wall. Forget about your old square shape PC, Fred bring a new meaning in Personal Computer casing design.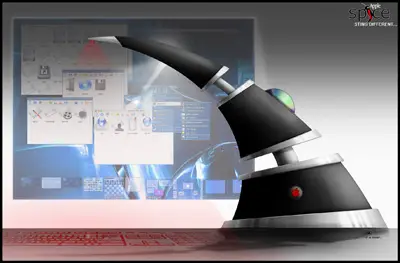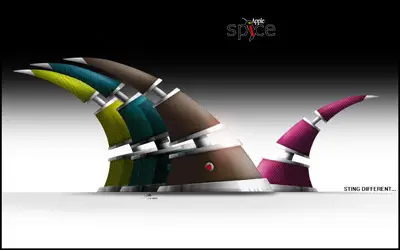 Designer : Fred de Garilhe
---