With the cell phone companies vying up to attract new customers, on these lines comes what the designer call as the egg phone. The instrument is shaped in elliptical shape and looks more like an egg. It is a touch screen device with all the regular features like MP3 player, camera etc which all have been synonymous with all high end phones these days. A USB port is available for charging or transferring data. It is available in attractive colors and will surely grasp the attention of all the youngsters, well not just youngsters, even elderly people might love this cell phone because of its big numbers, easy for the eyes. Now, one can say that this is one egg that you really can't eat!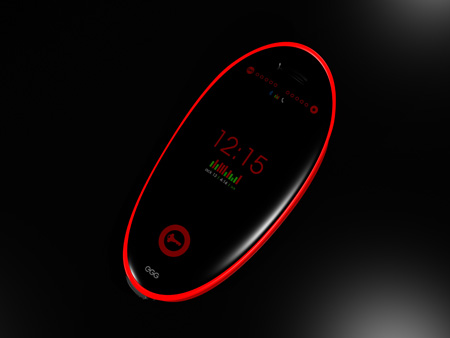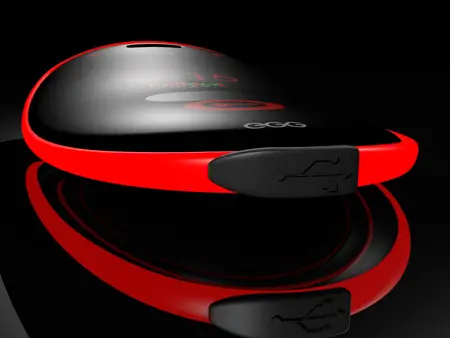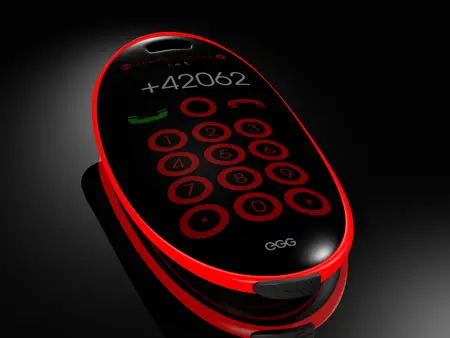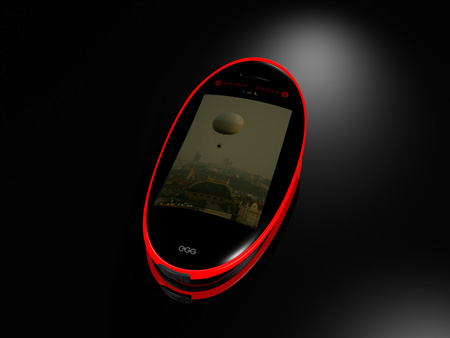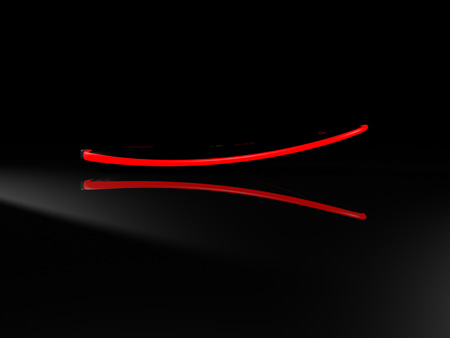 Designer : Roman Tubl
---
The Breathing Bathtub concept is designed to turn a simple bathing into a healthier experience and is radically more proficient in terms of water and energy consumption in comparison with other conventional tubs. The lining of the bathtub features sponge like material that can mold itself according to the shape of the users, ensuring ultimate comfort and therefore, requires less than half the water generally used. The sponge materials are able to filter the water via a process like osmosis of plants, making water 100% pure by trapping any sorts of impurities. Another great feature of this concept's lining is the ability to let the user know about the water changing requirements.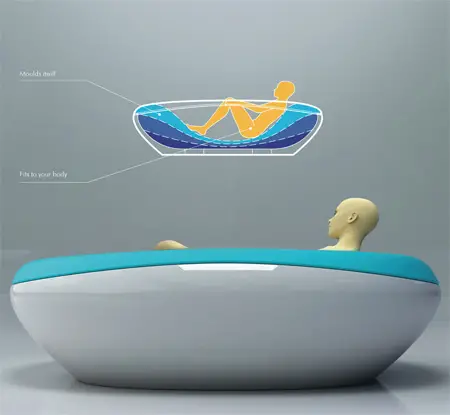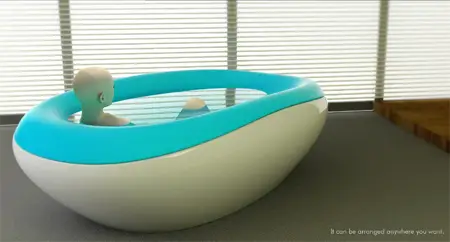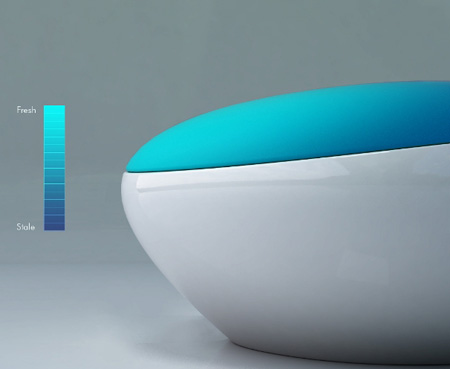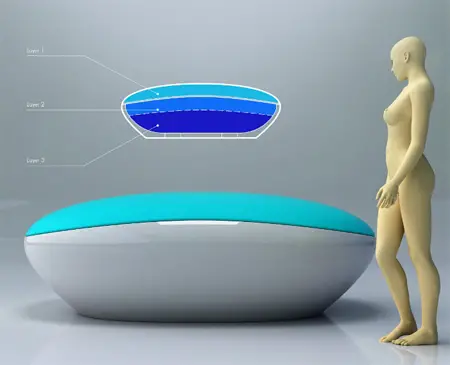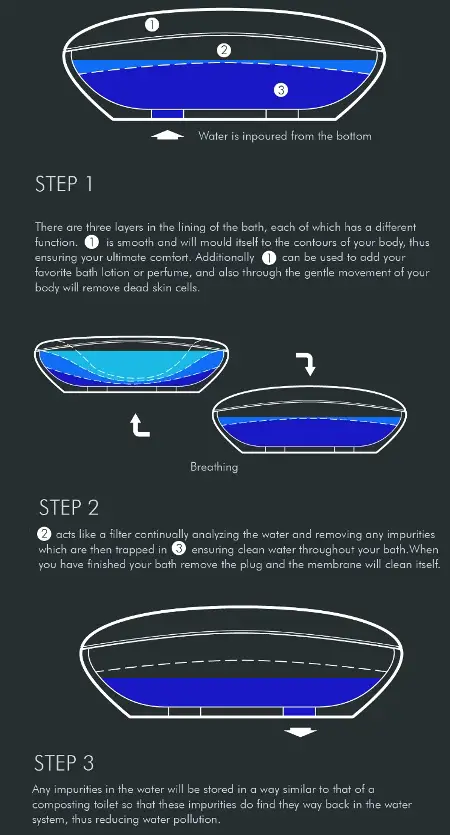 Designer : Li Xi
---
Ok, now close your mouth, I know that this vehicle looks amazing, in fact you can pre-order them for only $500. Aptera, the company is going to produce this vehicle for real, so this is not just concept/design that only God knows when to be available. It looks way too cool, feel like riding a UFO or flying car. It seats 2.5 with plenty of room for luggage, and can supposedly hit 60 mph in about 10 seconds with an electronically limited top speed of 95 mph.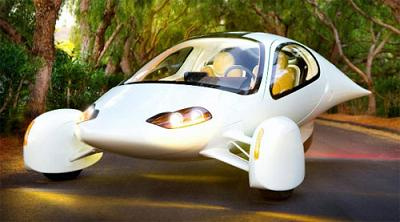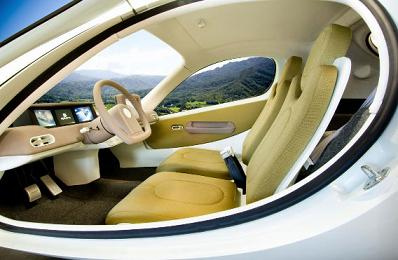 This Aptera is also powered by an electric drive train but it is assisted by a fuel efficient gasoline powered generator which stretches your range significantly. In typical driving you may achieve over 300 miles per gallon and you will have range far beyond any passenger vehicle available today. The approximate cost of this option with all the features listed above will be $29,900.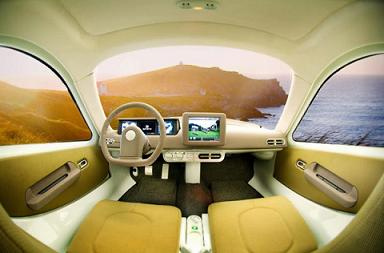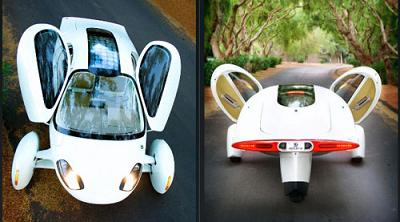 ---