WHILL Type-A Motorized Wheelchair will be launched in the US, early next year, it is created by keeping real hundreds of mobility device users in mind. Apparently, Japan's big manufacturer has taken a big step to answer their needs. This wheelchair helps disabled people to become more independent, unlike other mobility devices that keeps a user to sit in an inactive posture, this wheelchair allows you to lean in to the product, just like riding a bike. The controller is simple and intuitive, user you can maneuver the wheelchair using a single hand, just like a joystick.
The innovative all-around wheel technology works really well with different type of surfaces while at the same time allows for a small turning radius, thus, making this wheel excellent for both mobility and maneuverability.
From : Whill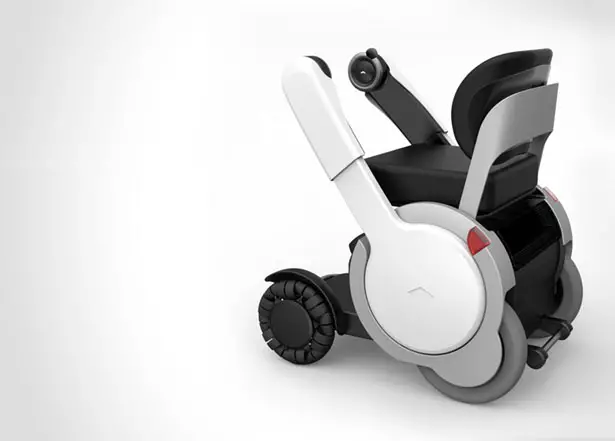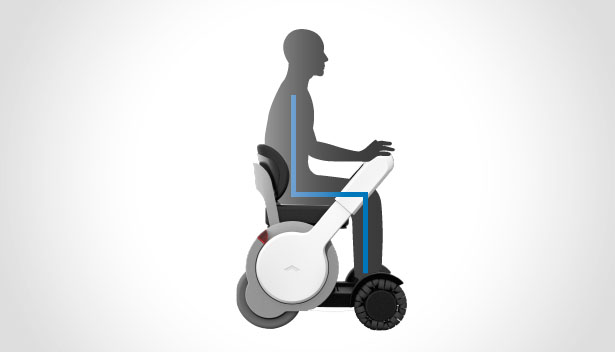 WHILL Type-A Motorized Wheelchair can rotate on the spot, the wheels are big enough that user won't have to deal with stuck in a crack. It utilizes left and right motors at different times to get optimum maneuverability and mobility, it can achieve high power and torque and can handle grass, dirt or gravel roads, and snow.
This wheelchair features 3 modes: high-profile mode that allows you to have active "lean-in" position, low-profile mode is table-friendly, giving you a seating position close to a table, and the last one is off-mode, giving you the comfort and convenience when you want to relax.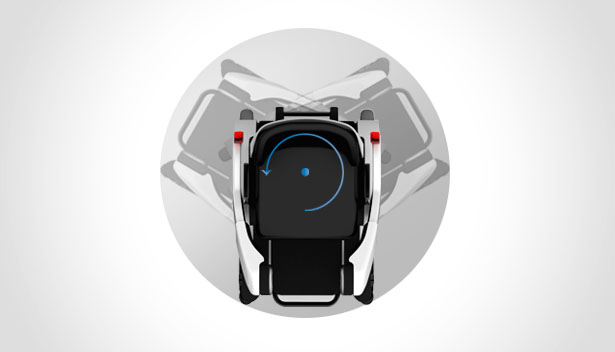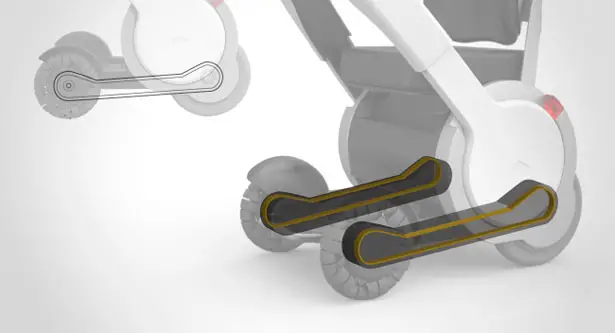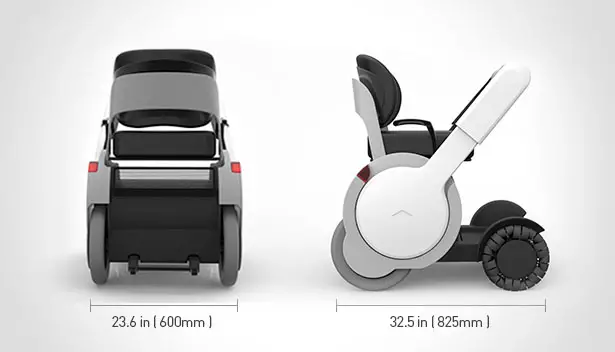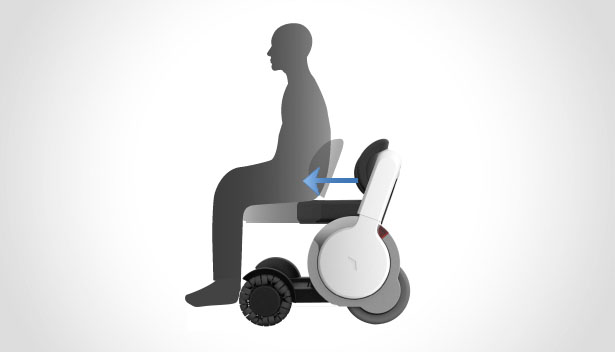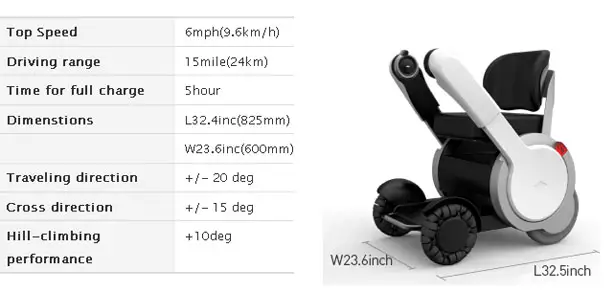 ---
Rescue team should have Mountain Rescue Splint Pack when they have to evacuate a victim from mountainous areas. It is a set of integrated rescue equipment that features lighter weight, maximum portability and better efficiency compared to our conventional rescue equipment. As you know, to perform rescues in mountainous terrain, rescue teams need to climb or walk on difficult terrain. Heavy or bulky equipment can be in the way instead of helping the process, in fact, the rescue team might injure themselves before having the chance to save the victim.
Mountain Rescue Splint Pack offers a set of equipment that is easy to use during rough terrain rescues. Both designers have done extensive research with doctors as well as professional rescue teams to come up with this new equipment design and techniques.
Designers : Kao Cheng-Wei and Liao Yu-Kai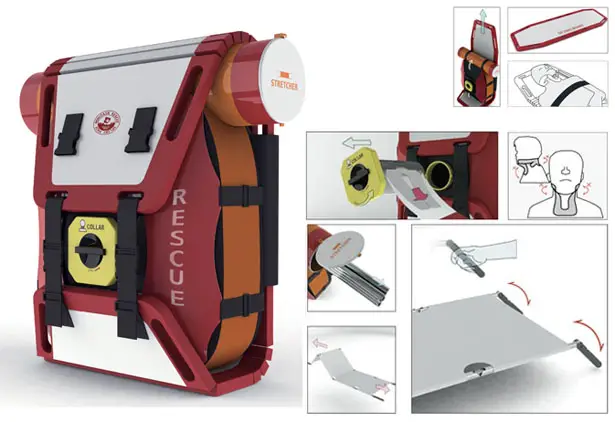 This pack offers high portability with its compact backpack form, therefore, rescue team can easily carry it on their shoulder. Rescuer can also choose which equipment to carry instead of having to carry all of them, this will drastically improve the efficiency as well as the flexibility of rescue operations. Mountain Rescue Splint Pack consists of 4 essential components: a bandage collar, a unidirectional folding spinal board, a stretcher with adjustable handles and of course the backpack.
The bandage collar hardens automatically when its anti-water film is removed, it's a great plaster bandage for application to the victim's neck. The spinal board folds in one side only to provide steady form of support for the victim. The adjustable stretcher enables user to adjust to the right angle to suit the terrain being traversed. The backpack of Mountain Rescue Splint Pack can be filled with any other tools such as climbing equipment, first aid kid or rapid hardening plaster splint tool.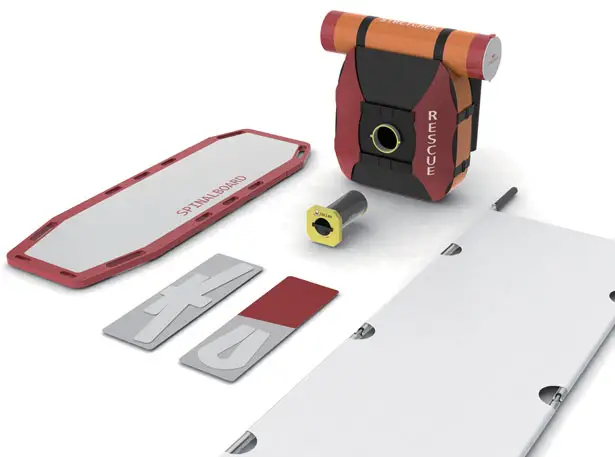 ---
Oxoye chair is a beautiful armchair, inspired by car design, particularly by the winds of retro cars from 30th-50th and features pure and dynamic shape. Realized with using wood as well as polywood structure, high flexibility foam and metallic parts. Designed for the French furniture company named, Soca, by Belorussian designer Dzmitry Samal, this extraordinary furniture design can look nice when not place along with other home furniture pieces. Well, it certainly depends on the piece's design. The future of design is undoubtedly the conclusion of past-experience, carried out with contemporary technology. OXOYE, highly inspired by the automotive design, offers a clean, dynamic and stylish shape, invoking the retro and Airstream fashion of the 50's cars.
Designer : Dzmitry Samal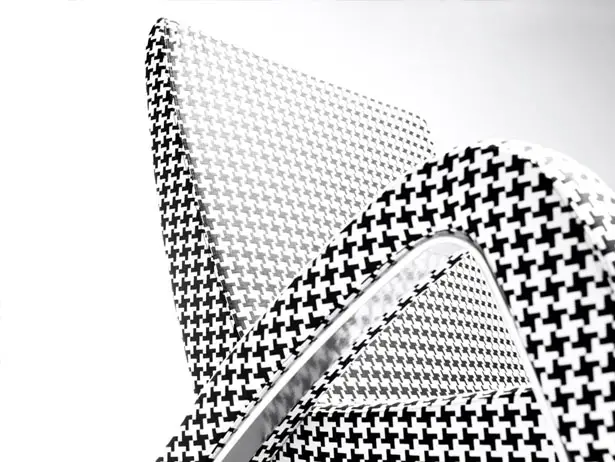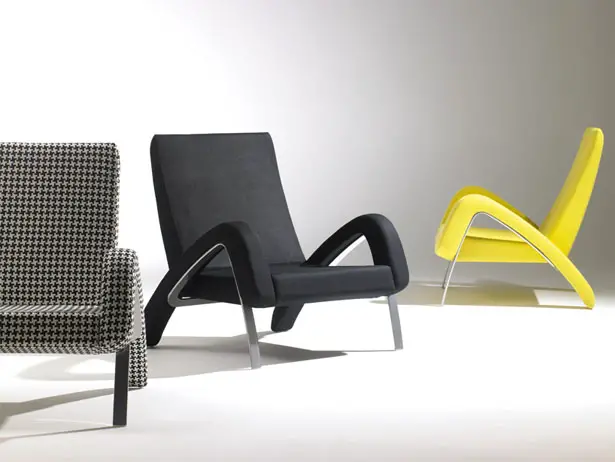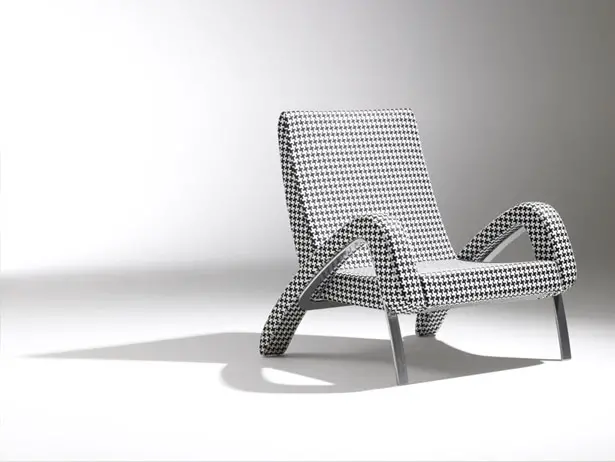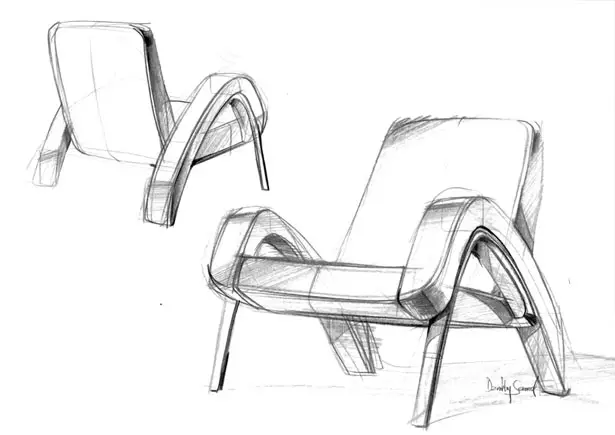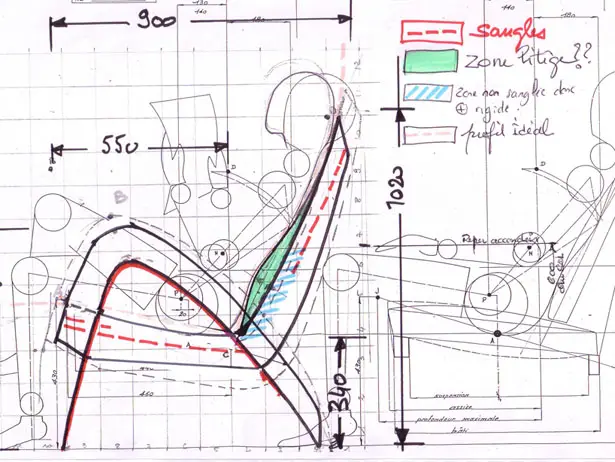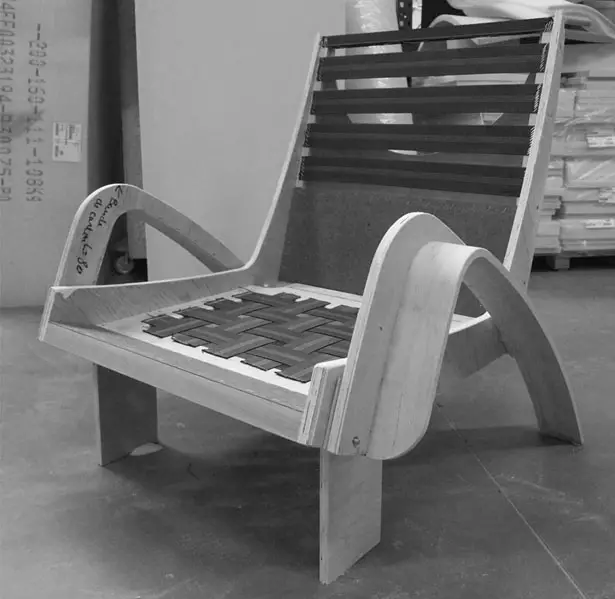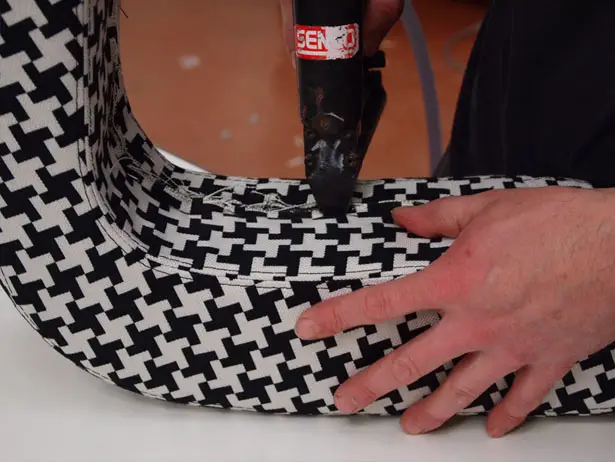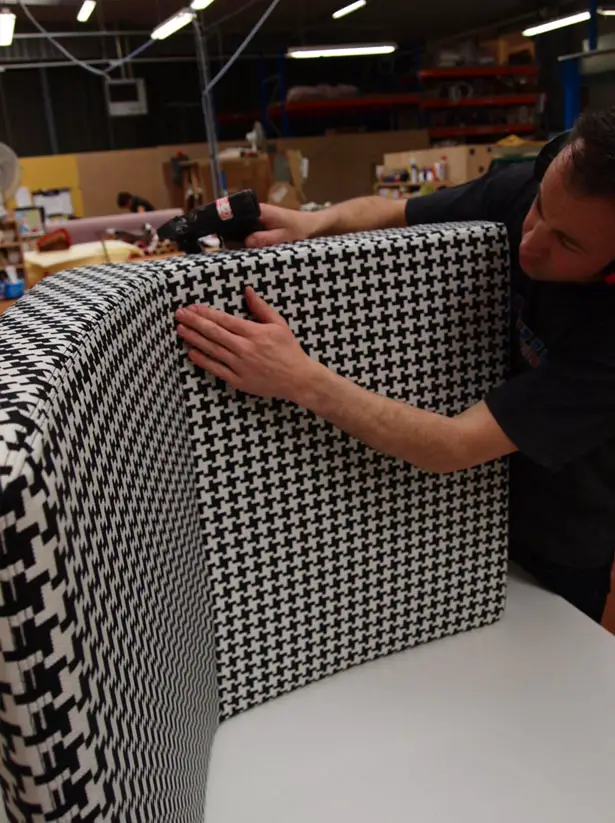 ---