Magnetic Resonance Helmet utilizes 500 individual MRI sensors that work as a phased array to provide details levels of imaging in spatial and temporal terms. Our conventional method of observing brain is to use fMRI, it's non-invasive however it has demonstrated a lack of spatial resolution and temporal resolution. That's why patients have been subjected to very long scanning times, this issue leads to discomfort to the patients due to claustrophobia, high noise levels and the need to keep still during a scan. This concept helmet tries to address those issues.
Using Magnetic Resonance Helmet, doctors can obtain information in drastically reduced time yet very detail. Patients are presented with multimedia services during the scan thus help them to feel relax and comfortable which will improve the quality of the scan. The multimedia services are also available for special neuronal tests, linking the stimulus of visual tract with brain response. The soft design of this helmet as well as integrated headphones help patient to reach the next level of trust and comfort. This project was one of Red-Dot design concept finalists.
Designers : Sebastian Rieger, Dr. Stefan Schonhardt, Dr. Andreas Peter and Hans Georg Kloster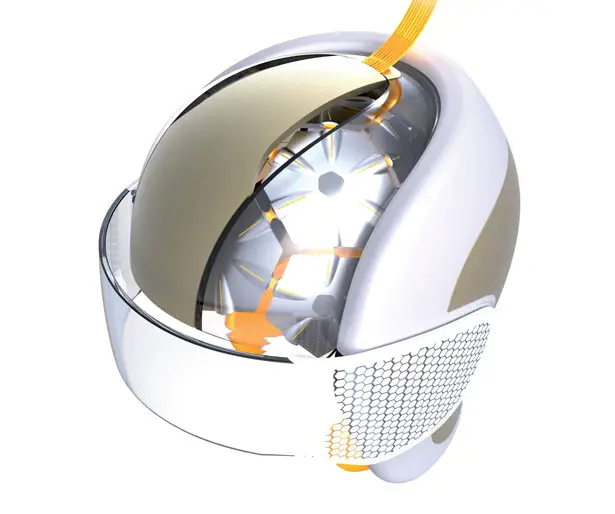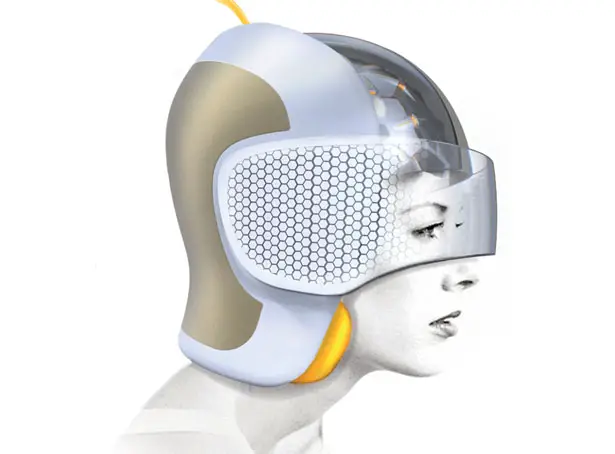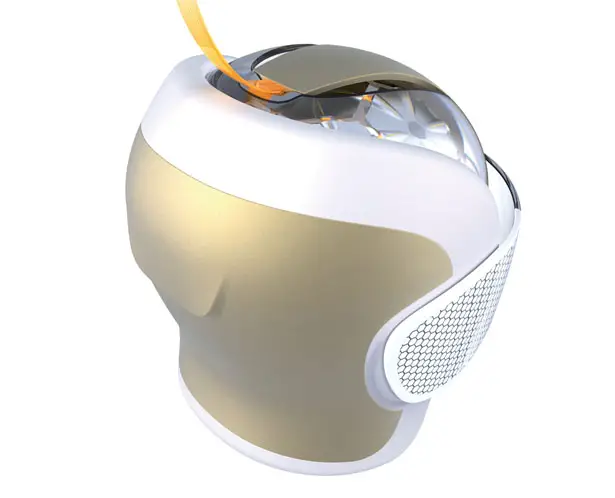 ---
Evok concept showerhead was a design submission for a contest hosted by Unilever. The brief was simple, each contestant had to come up with sustainable and futuristic shower that could improve our environment as well as our lives. It's important to come up with concept that's based on existing technologies since viability is an important factor for development.
Based on hours of observation and their own experiences while taking a bath, these 2 Brazilian designers, Renato Saes and Ricardo Roprusan came up with a concept shower that helps to save water in the bathroom.
Evok Shower features a little sensor that cuts the water automatically when user moves away from the proximity radius, in this way, it eliminates water waste since most people usually just let the water run down while shaving or applying soap/shampoo. This concept shower also features touch-sensitive system and digital temperature control bath.
Designer : Renato Saes and Ricardo Roprusan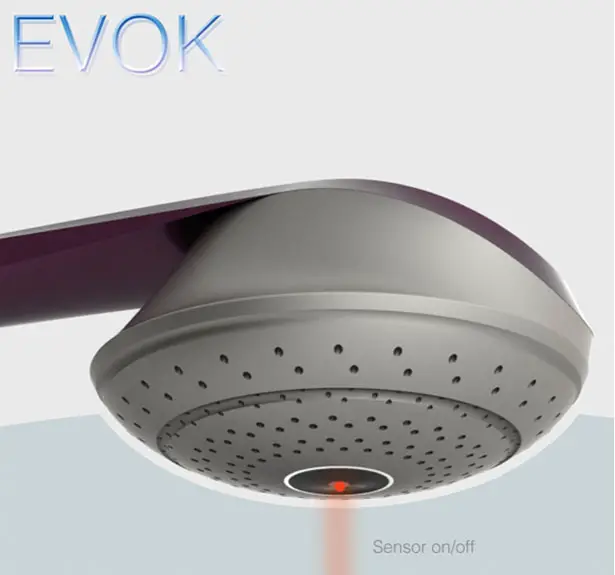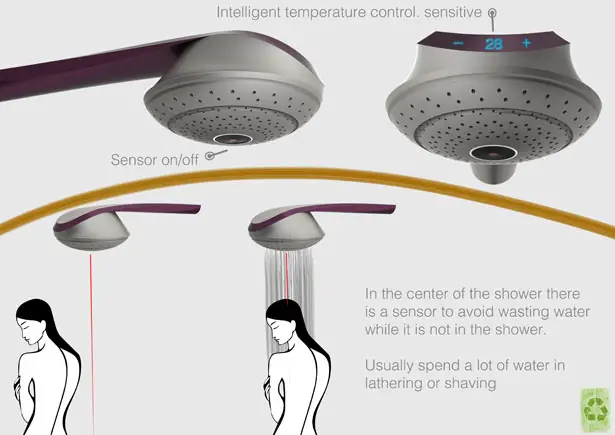 Tuvie has received "Evok Concept Showerhead" project from our 'Submit A Design' feature, where we welcome our readers to submit their design/concept for publication.
---
With innovation being the key with respect to designs, Smith Newman has come up with the Pebble MP3 player. The basic concept of the player is, being user friendly and inspired by the greenery. He has blended the dark glass aesthetics and the natural embracing form. The headphones wrapped around the surface and the inner surface is convex with a center dip which looks more like a water droplet, where the user can shuffle the songs as in an iPod. The back is sandblasted aluminum and the center carries the glossy Pebble logo.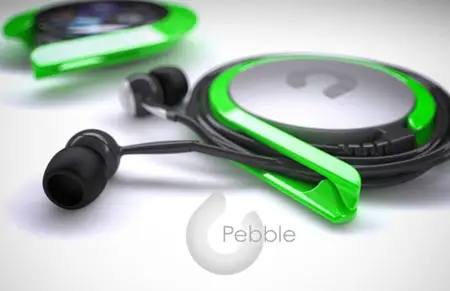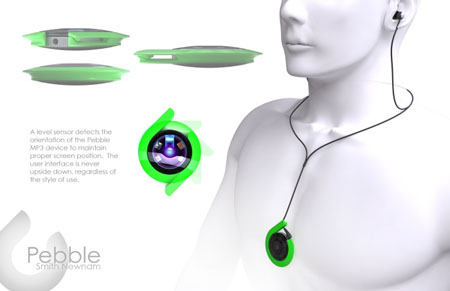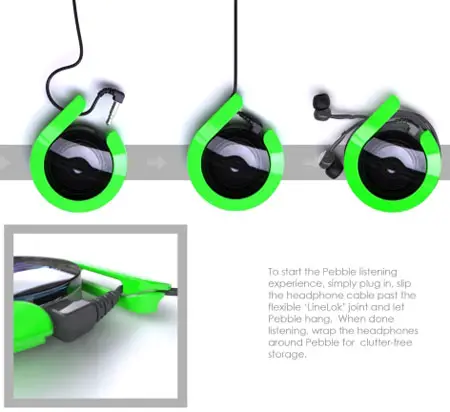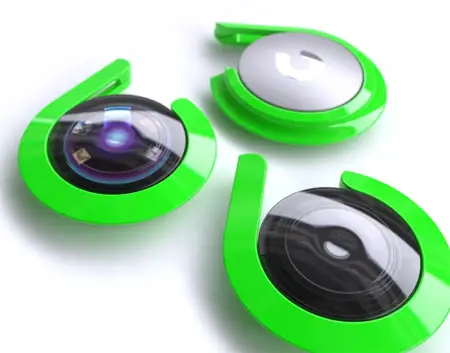 Designer : Smith Newnam
---