Memory Board is designed to bring order into the increasingly hectic bustle of everyday life. It is ideal for use in the kitchen, hall or workplace. The concept consists of six boards (39,5 x 24 cm) made of stainless steel and plastics: a white board, a magnetic board, a key board, a picture frame, a calendar board incl. calendar and a letter holder. Aesthetically appealing and decorative, the Memory Board is designed with functionality in mind so as to be easy to set up and use. The individual boards are simply latched into a plastic rail with recessed adjustable holes (supplied as part of the package) or slid in from the side. This memory board design by A/S, Aarhus and manufactured by georg jensen.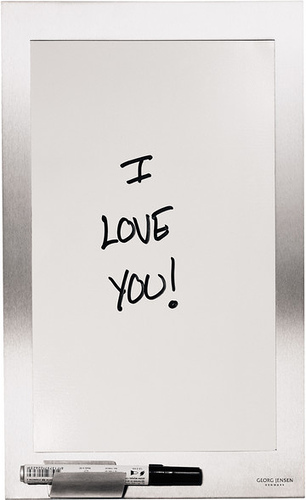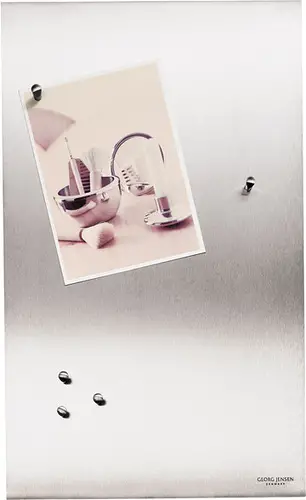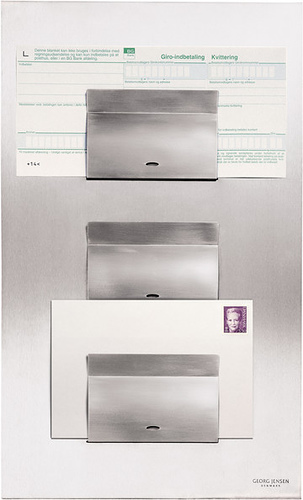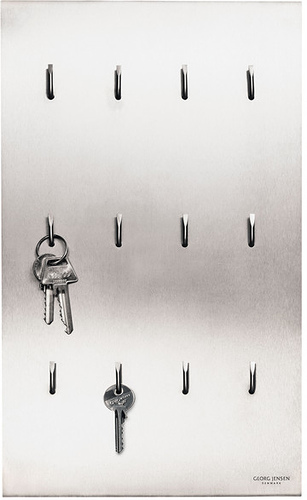 ---
This is a sportscar concept that with skateboard design. Using only 10″ in diameter wheels, flat and deck-style body, I can see my future skateboard in this car concept. You can fold the two seats flat when your park the car, and open it again for the ride. According to Florian Dobe, this is called "Sculpture Mode", envisioning the vehicle can enhance the space it's parked in.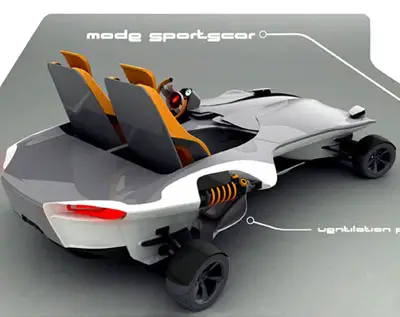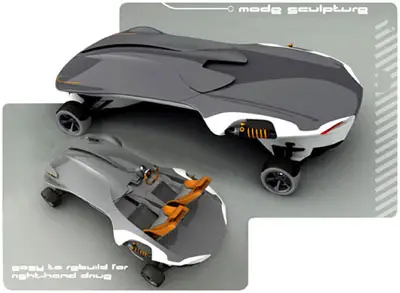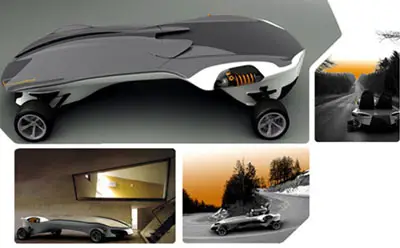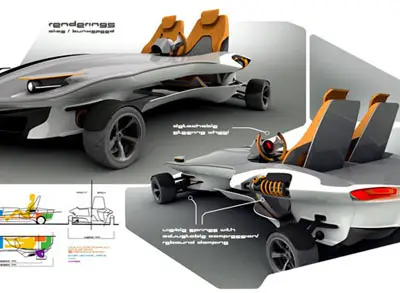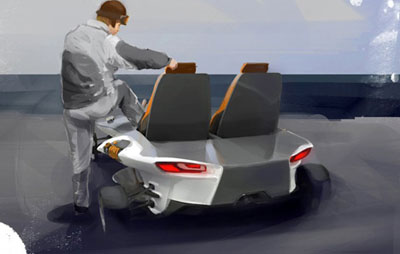 Designer : Florian Dobe
---
Reading a book at night can really bother your sleeping partner, I bet they keep complaining about the light. MARK is trying to give you the solution of this dilemma, you can place it on the book's page and MARK will provide you the light. You can also place it between pages as ordinary book mark. Mark is a thin and flexible sheet made out of embedded FOLEDs (flexible organic LEDs) which can glow to help you read each pages in the book in the dark. The light intensity can be controlled according to the user requirement. Pretty handy isn't it ? No wonder this MARK concept has won the Red Dot award 2007, In illumination category.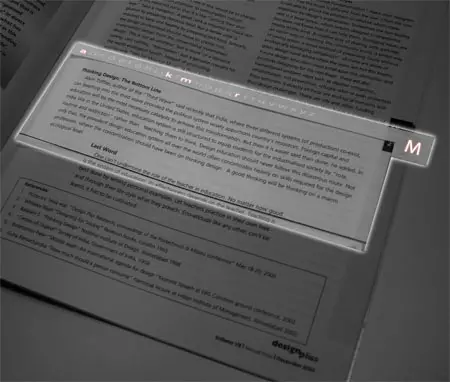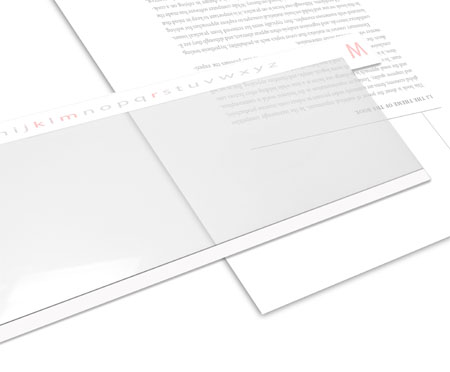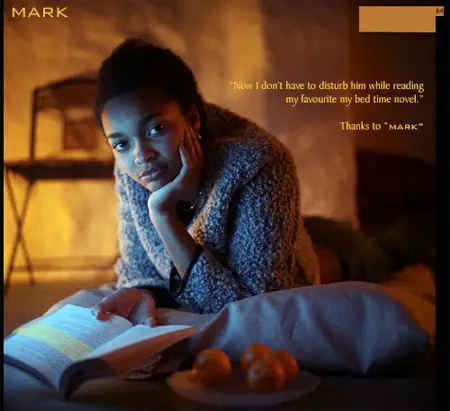 Designer : Avnish Gautam
---