Do you remember when you were little and making shadows on the wall using your hands to create birds, rabbits, or any other figures? I do. The minute I saw this light, that memory came across my mind. This "Bird In Hand" light is based on and tribute to the universal art of hand shadows. Designed for Plankton, a green and future conscious design label, this cool lamp plays with bird's shadows concept. All of the hands are positioned to look like a flock of birds, flying out in circles. The shadow cast on the wall looks like birds. The material used to create this lamp is ECOLOTEK, a durable and fully compostable material composed of natural hemp fibes, minerals, and binder. The result is a very dynamic, expressive, and striking looking lamp with layers of humor and poetry hidden in the design.
Designer : J.P.Meulendijks Design Studio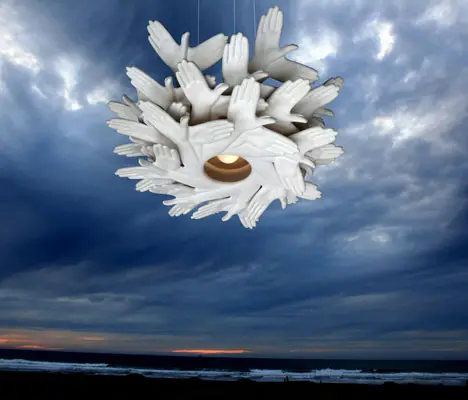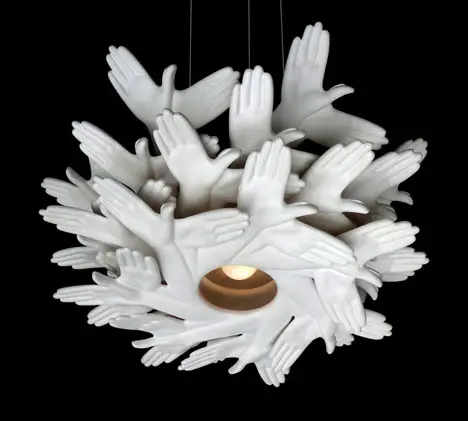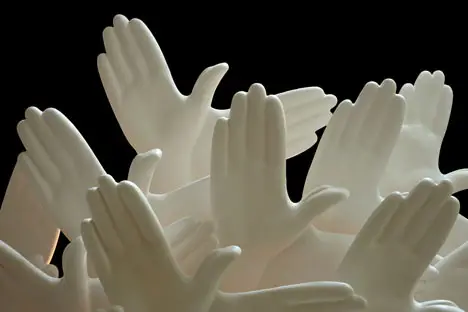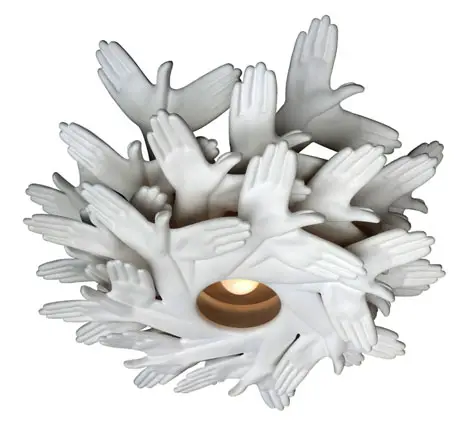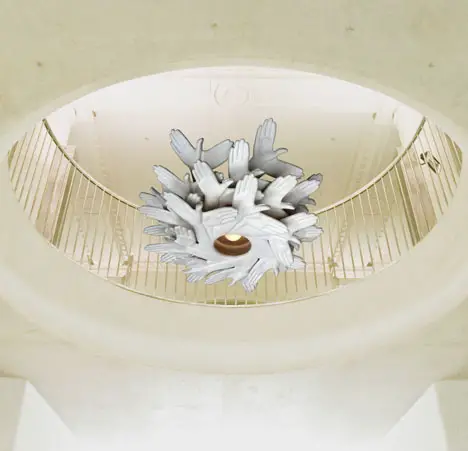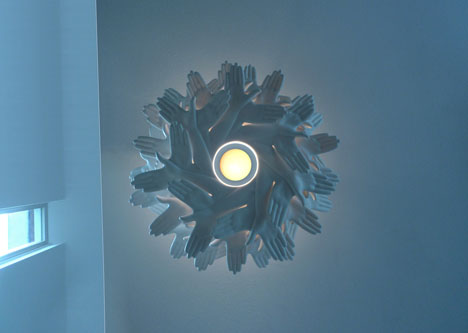 ---
AvA02 Serafim concept jet has been designed and developed for private use. The idea behind this concept is to fulfill human's great desire to fly at any moment, reach unimaginable heights and go to all places we had ever wanted to see without great time expenditure. Rich people are usually under great pressures; well this new hobby flying with private jet offers the ultimate relief from all those pressures. Flying up, up, and away for awhile.
Aside from using AvA02 Serafim as private use, this jet can also be used as a travel or public transport craft.
Designer : Timon Sager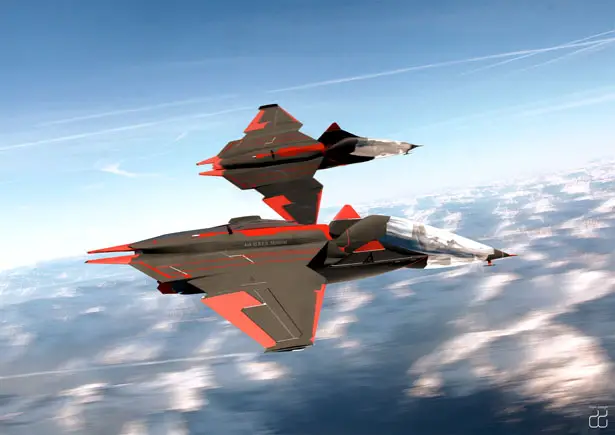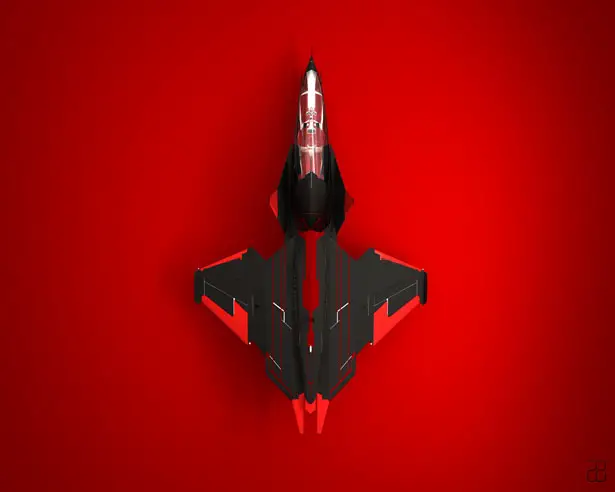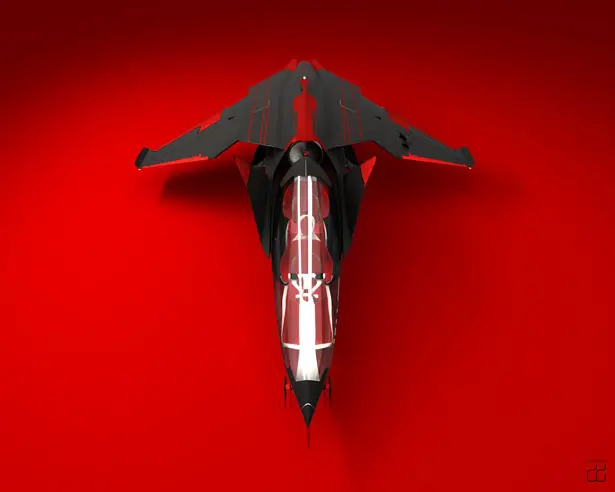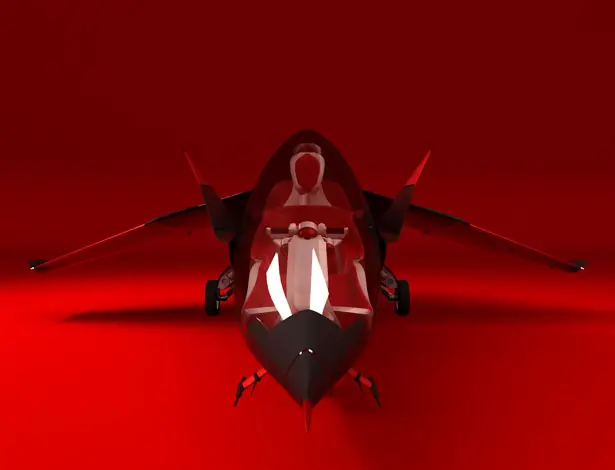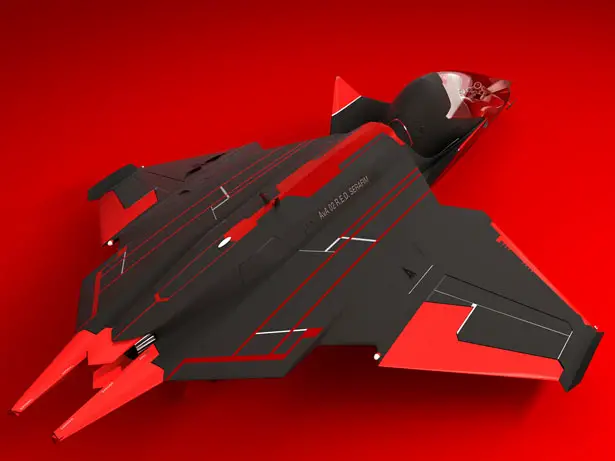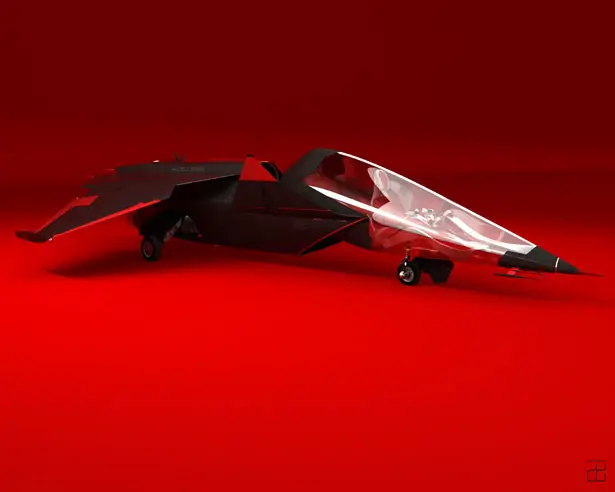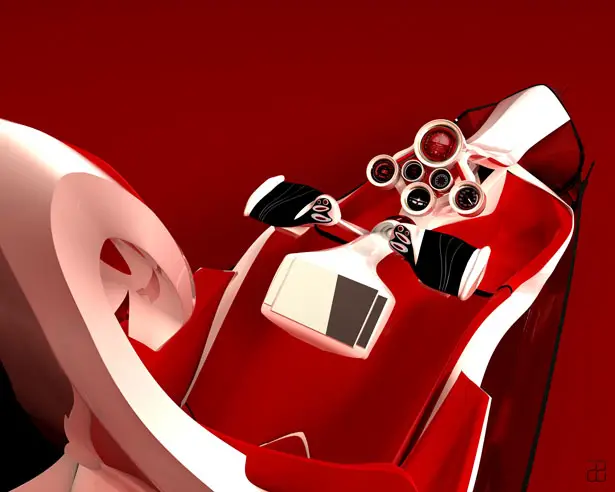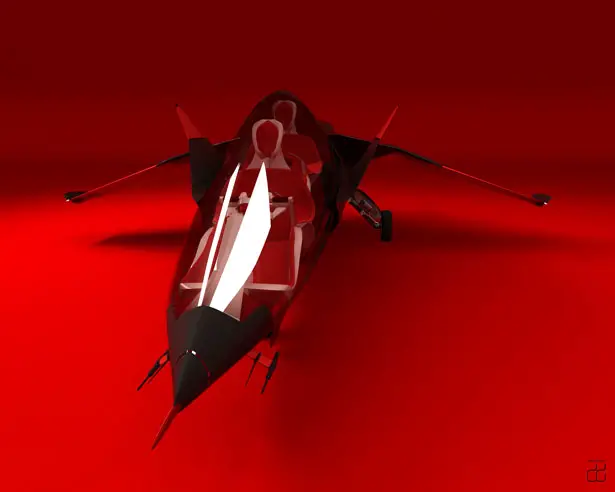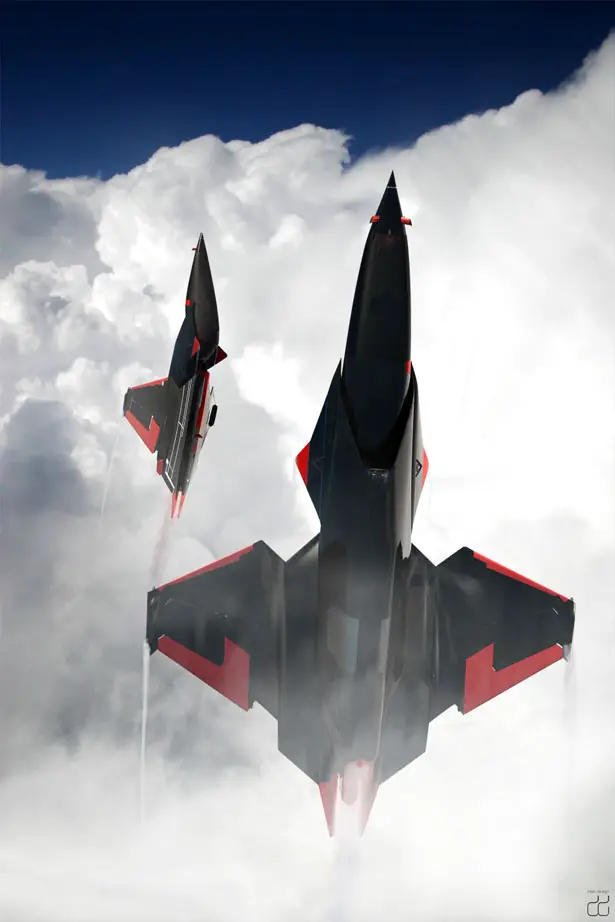 ---
Today people with the age of 65 years and above constitute a considerable percentage of the population. But the existing technical accessories are not that user friendly. Jongmu Lee's Wireless phone is really a hope for the elderly.
Fit as it is known at the onset looks like any high end touch screen phone, but it has been designed keeping in mind the elderly. It comes with a central movable scroll with which one can move up and down the menu, reduce or increase the size of the number pad and dial the speed dial images by tapping on the specific image. With all these user friendly, it sure shall make the elderly tech savvy.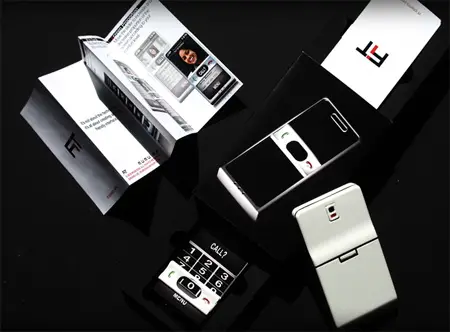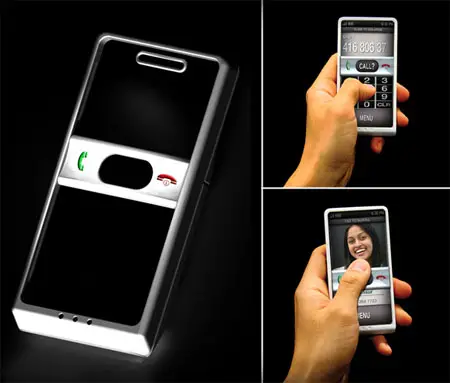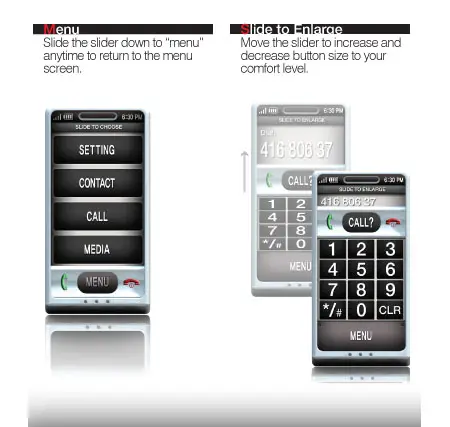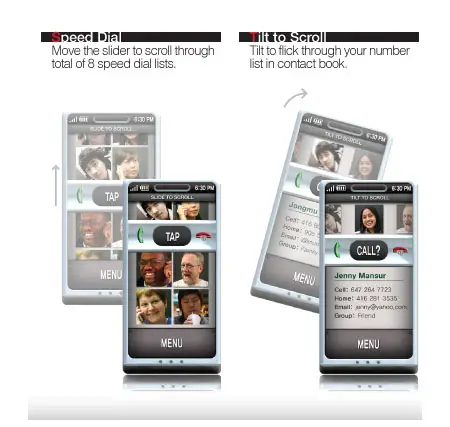 Designer : Jongmu Lee
---