Functionality classic personal digital assistants incorporating new visual and ergonomic approaches. Personal digital assistants rolly and buddy are the concept PDAs developed for CREAT, Tokyo. After a complex and detailed research of the Japanese market aesthetic and functional attributes and aspects were decided. Two types were provided as a result of wish to push the trend forward combining its elements and putting then in a new arrangement. This PDAs look like a portable game console, perhaps Japanese are crazy about playing games.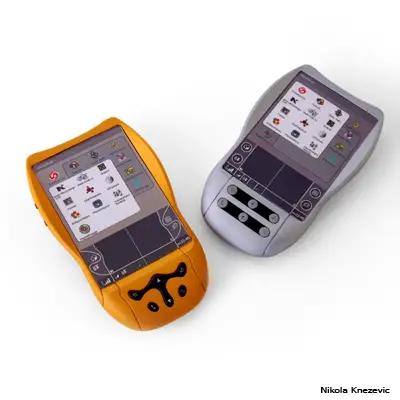 Designer : Nikola Knezevic
---
Sharing your headphones with friends is easier using BUDS. This bluetooth headphones encourage music sharing while at the same time combating anti-social playing of music through phone loudspeakers in public places. The idea behind this concept focused on how to charge and sync headphones that allow 2 headphones to link together. Buds is a pair of induction chargeable headsets each with their own power supply, wireless bluetooth receiver and collapsible loop makes sharing music is easier without tangled cable.
Designer : Simon Enever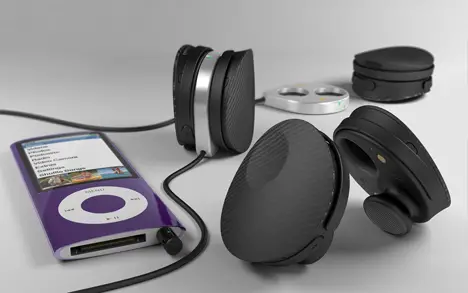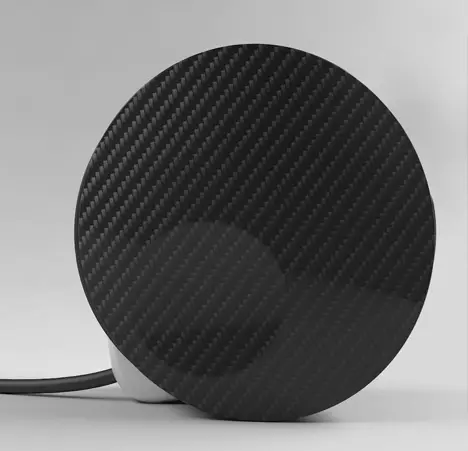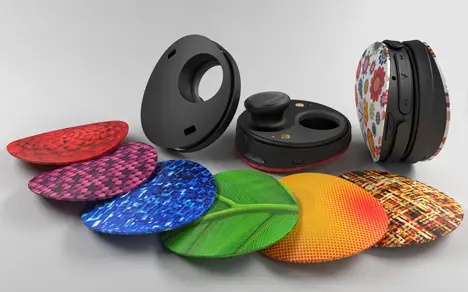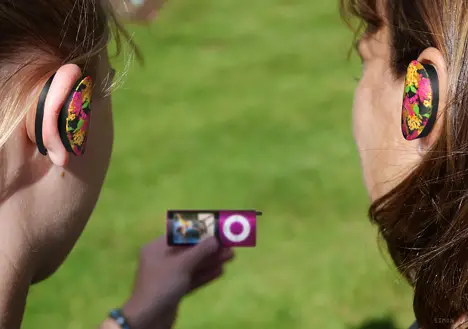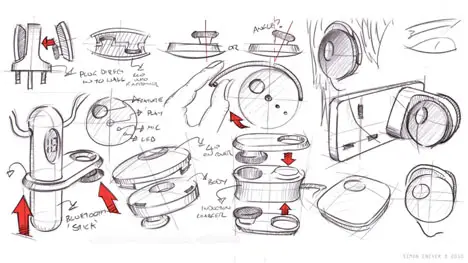 ---
Maxwell EP0 ultra lightweight electric bicycle that looks just like your ordinary bike. It doesn't feature fancy futuristic design, Maxwell EP0 prefers to boast minimalist design that looks good and at the same time, feels great. This lightweight e-bike allows you to become 3 times as powerful and twice as fast without sacrificing the feel and look of a conventional bike. You can get extra power when riding your bike, get to your destination faster.
The company claims that this bike is lightest e-bike available today, each component has been carefully selected to ensure that. By concealing the batteries inside the frame, this bike keeps its classic elegance and at the same time, super responsive. Due to its light weight frame, you can easily carry your bike climb to your apartment or office, bring this vehicle along with you and charge conveniently (45 minute charge time for 90% capacity). The super-smooth field oriented controller promises smoothest and quietest operation available, the custom fuel gauge informs you how many miles of electric assist you have left, no more guessing. The 250Wh battery pack can reach 10-15 miles range and speed up to 20MPH.
Designer : Maxwell Motorbikes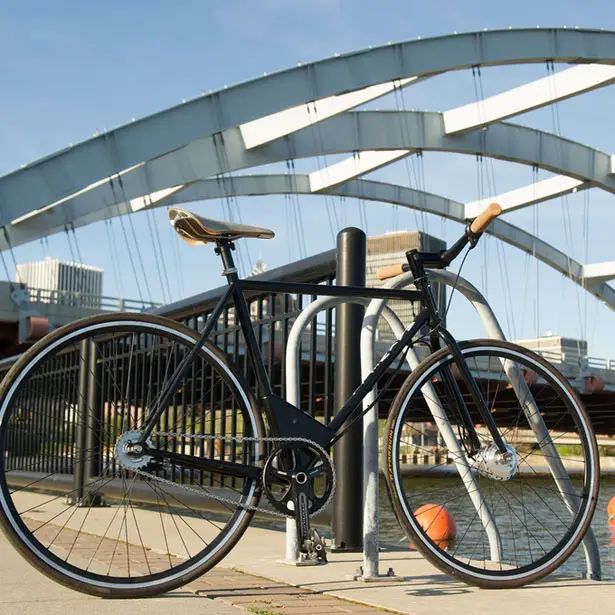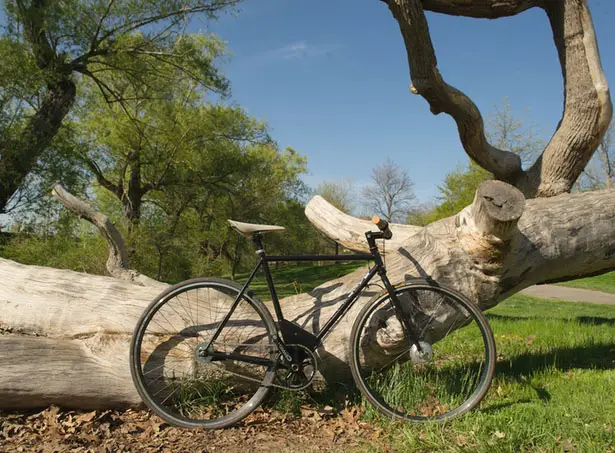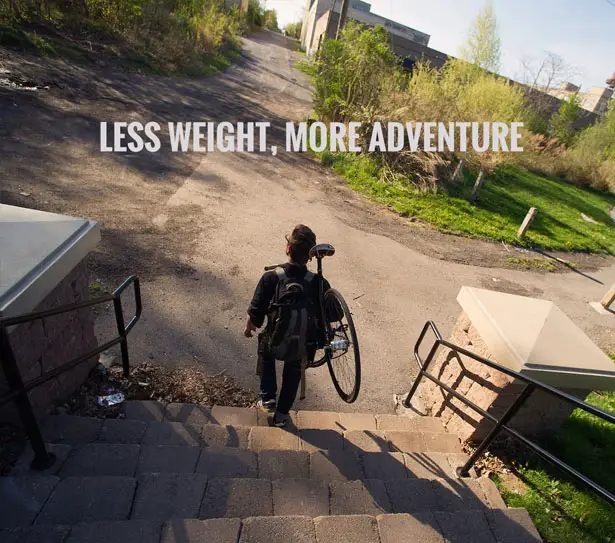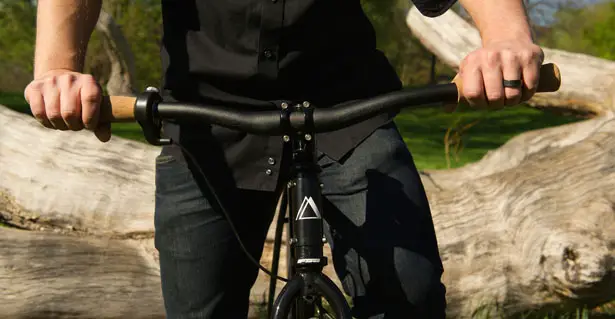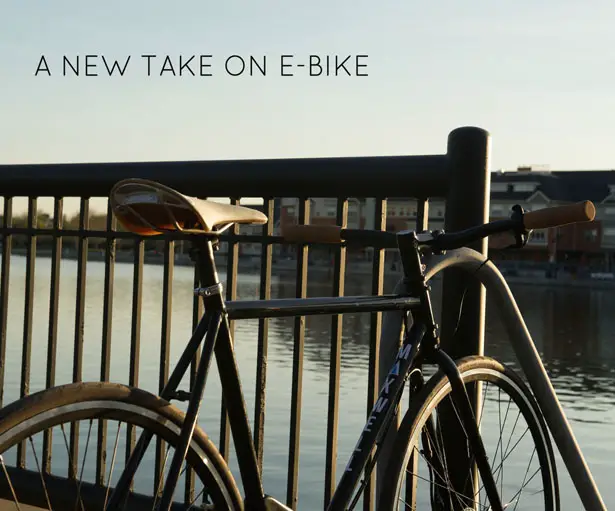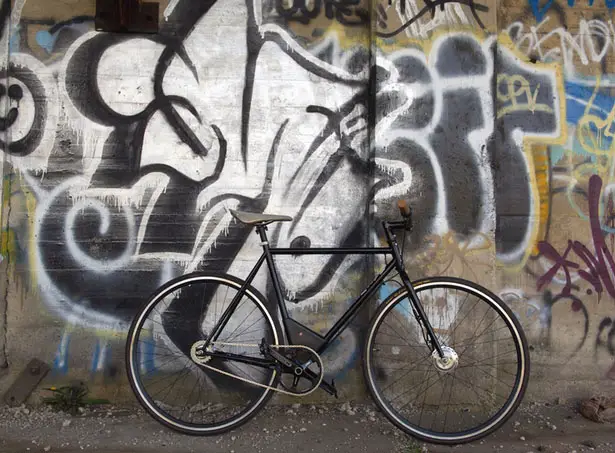 ---