Designer kitchen is the order of the day. Exclusive kitchen and customized solutions is something every one wants to see. With houses and buildings being extension of ourselves, we all want that our living spaces speak volumes about our personality. Be it our living room or our kitchen. Also anticipating the gadgets keeping in mind the lifestyle to be lived, how about a question to ponder as to how will our living spaces be in future? What will be modular kitchen of the future? French Designer Ora-Ito comes with Gorenje, a concept or idea of his version of kitchen of the future.
Clear and simple lines, it is a prototype of design with the cube and the rounded angles. Purified and elegant, but such an ultra space technological. For the Gorenje mark this kitchen tendency is also a technological window. The kitchen of the future Gorenje was nominated in early January 2008 to compete at a price of the best design products that have marked the previous year organized by the magazine Wallpaper.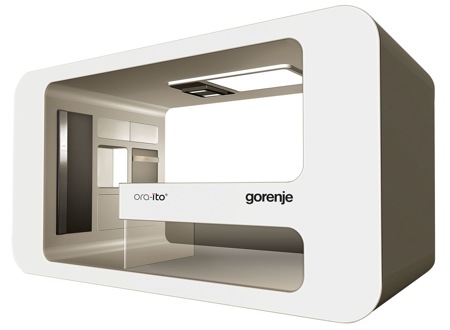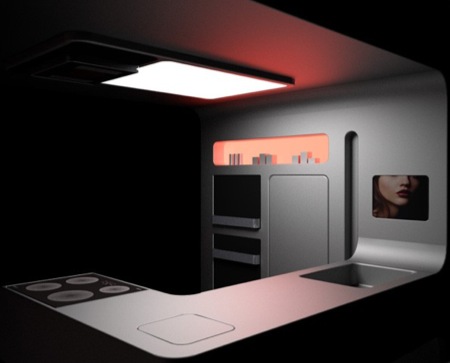 One finds the last innovations of the mark in term of electric household appliances like the cooking surface to induction tactile along with the refrigerating, furnace and mural hood design. In short, thanks to Ora-ïto's design, the kitchen of tomorrow is already there. Well with this design seems like Gorenje already has a winner at hand.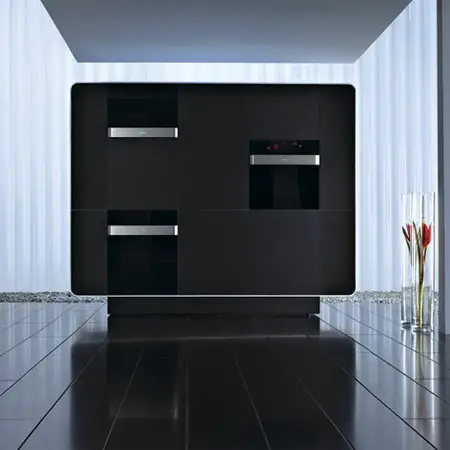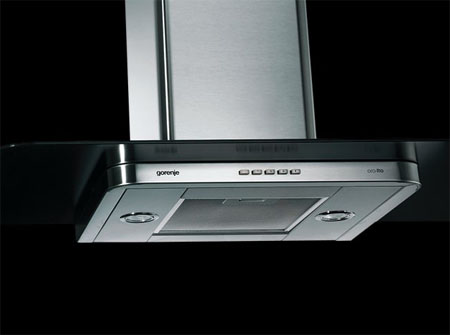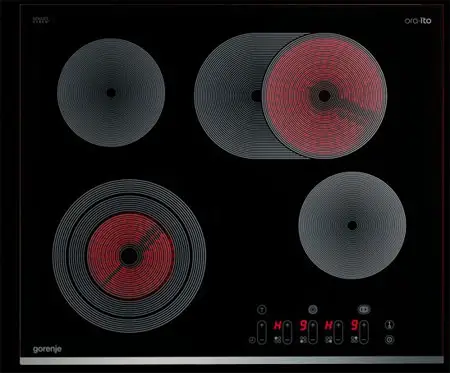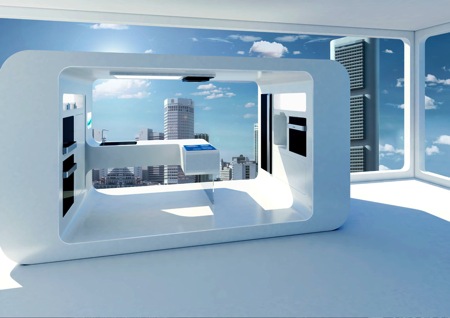 Designer : Ora Ito [ProductPage]
---
The new C2 ventilator designed and manufactured by California based –ID Company named RKS is design wise a revolutionary one. The said device was designed for Hamilton Medical and is based on the findings by Yale school of Medicine. The ventilator has used humane designs to give that human touch as the manufacturers believe it plays a larger role in the overall recovery of the patient. It is a welcome change from the huge white machines that all have been used to seeing which in itself seems very depressing. Also it has been designed in softer colors to be acceptable to the eyes. So just wait and watch how the future holds!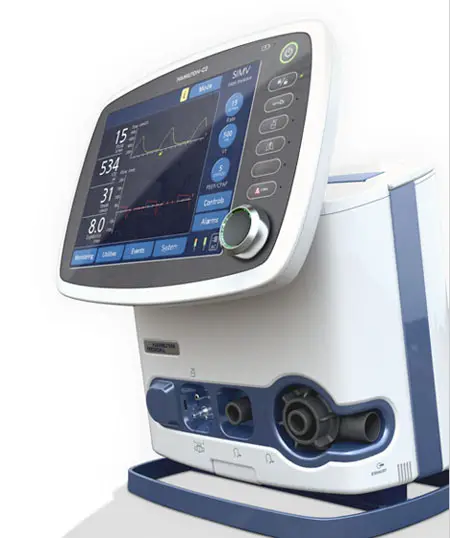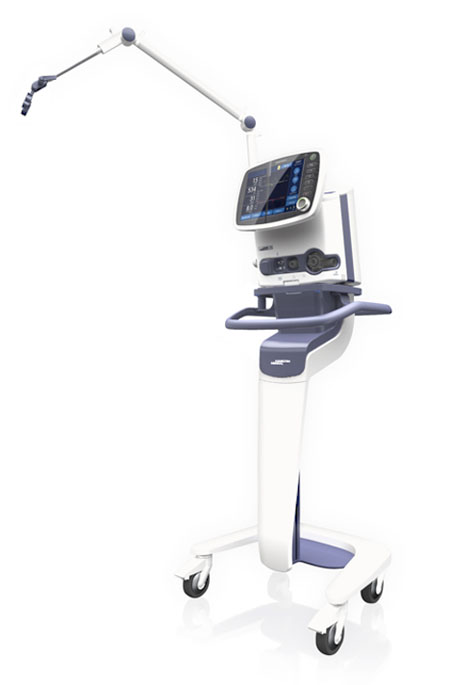 Designer : RKS
---
Say hello to Ammonite washbasin, a unique-shaped washbasin designed by HighTech. It is a concrete washbasin shaped as fossil which is inspired by the archaic beauty of ammonites. You can get this washbasin installed in your bathroom in widths between 90 cm and 30 cm with a depth of 56 cm. Not only this, there are many colors available for you with a table mounted or wall mounted tap. The mesmerizing shape of ammonite fossil resembles a rolled up corkscrew. The way water reaches to the bottom of the hole is just amazing. Wish all manufacturers can really be this creative with shape, really can't wait to get it installed in my bathroom.
"Ammonites are an extinct species of cephalopods which lived in the sea about 400 million years ago. Their shells are found all over the world and they are very much sought-after by fossil-hunters, their collector's value depending on size and the state of preservation. The fascinating shape of ammonite fossils – which resembles a rolled up helix – is the basic design element in the new HighTech washbasin. The association of water and fossil design is a clear allusion to the prehistoric inspiration for the Ammonite washbasin."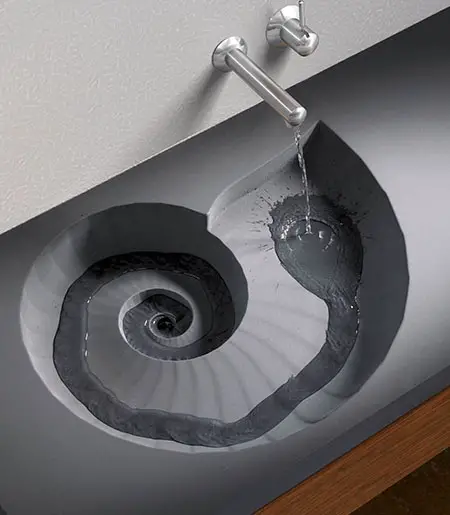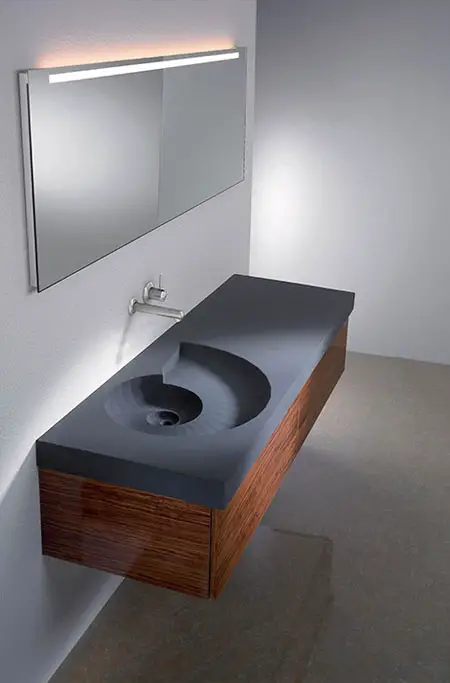 Designer : HighTech via Trendir
---