Transform your breath into energy with Aire Mask. Sounds too weird? Well, we must say it's kinda unique idea, converting user's breath into electricity that can be used to recharge small electronic gadgets. In our industrialized society, having multiple gadgets from multimedia player to smartphone is a common thing, in fact, it has become a necessity. However, all of our gadgets tend to consume a high amount of electrical energy which could cause environment issues, especially if the energy utilized is coming from non-renewable sources.
Designer : Joao Paulo Lammoglia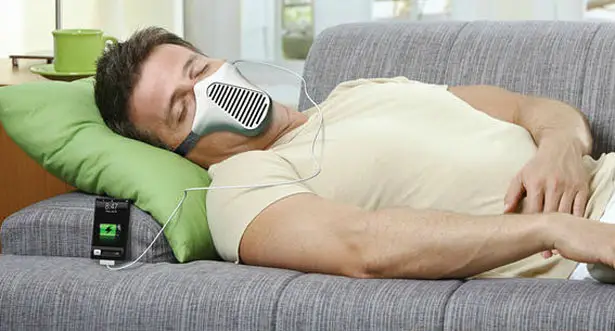 The main idea of Aire Mask is utilize renewable energy source, harnessing energy from human activities, breathing. This electronic mask transforms wind power from your breathing activity into electrical energy, there's a small wind turbines that do the job. This gadget can be used indoor or outdoor, while you sleep, workout, walk, run or read a book. We love the idea however, we're not sure if we could feel comfortable wearing this mask while we sleep.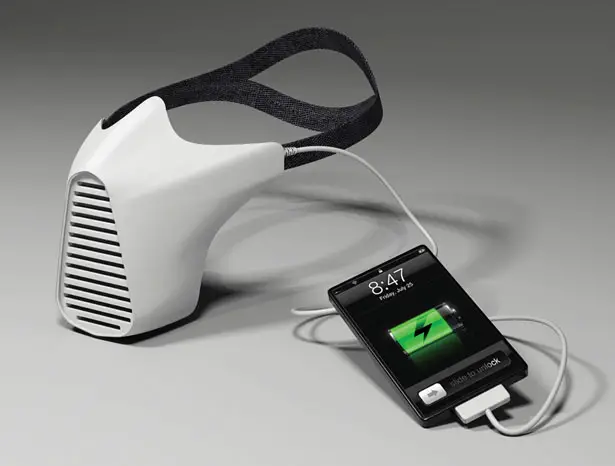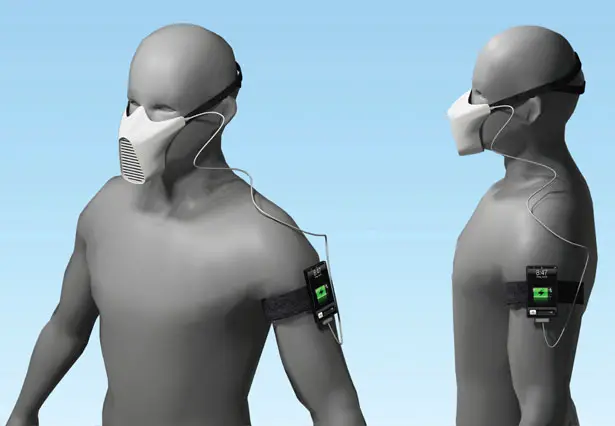 ---
Black Shadow H-E Concept Motorcycle was born out of the idea of combining classic motorcycle design with modern technology. The designer is an avid vintage motorcycle enthusiast, you probably can see that some vintage characteristics are brought into the design. The drawing process started during the first quarter of 2013, then the designer started to share his ideas and thoughts with colleagues to get criticisms and different opinions that enable this project to evolve into perfection.
This concept motorbike is incorporated with a hybrid engine to make it environmentally friendly. Remember the good ol' days when leather jacket motor riders racing dangerously from café to café to prove themselves? Well, some inspiration of this project came from that simple rugged design of those motorbikes. The main goal here is to design and develop eco-friendly modern motorcycle with vintage style.
Designer : Mark Norton Menéndez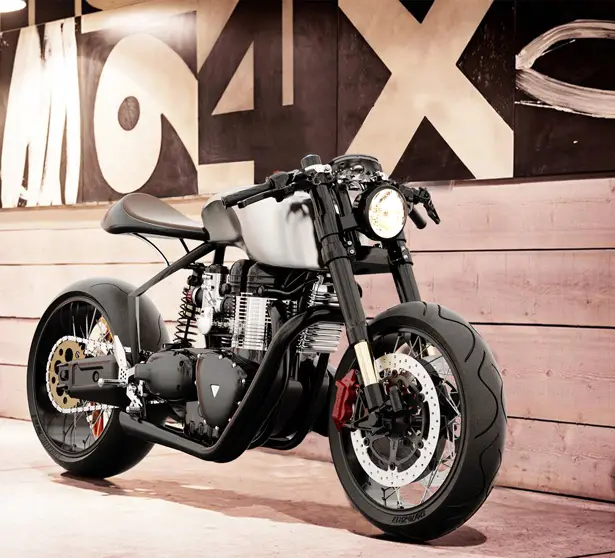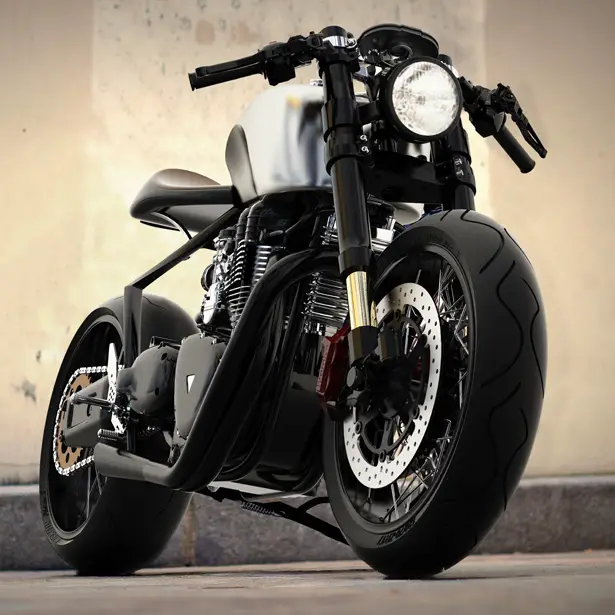 Just like its name suggests, the words H and E mean that this vehicle utilizes a hydrogen-electric system which is located inside conventional engine casing, it emits only hydrogen and oxygen from the exhaust. The carbon titanium composite for the frame creates a lightweight, ecological bike. Black Shadow H-E concept motorcycle runs on traditional alternator in order to keep the battery charged, at the same time, it offers a hydrogen powered combustion engine and when combined with air powers electric motor will further power the wheels and emit water. The system provides the engine enough power to reach a speed of more than 100mph. Staying true to its classical design principle, the upholstery is made from leather along with conventional brakes, wiring, and suspension.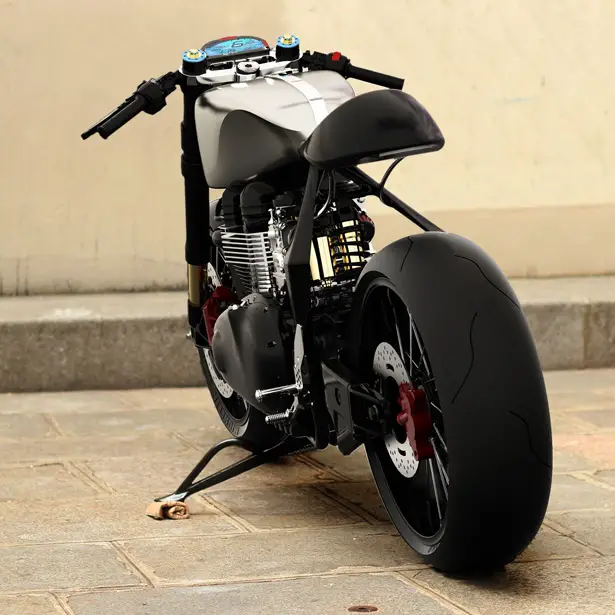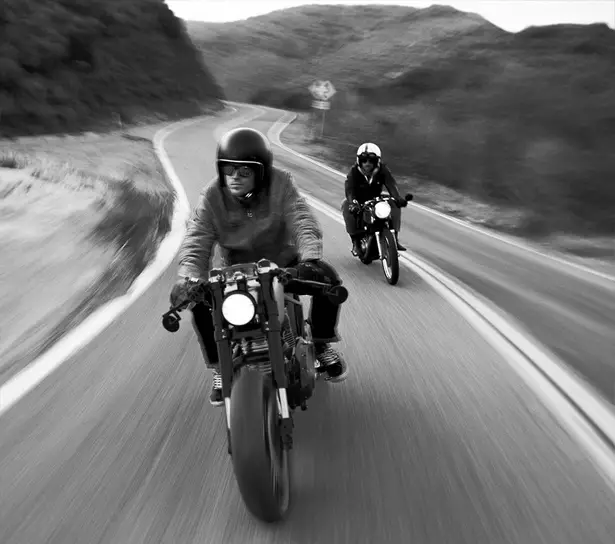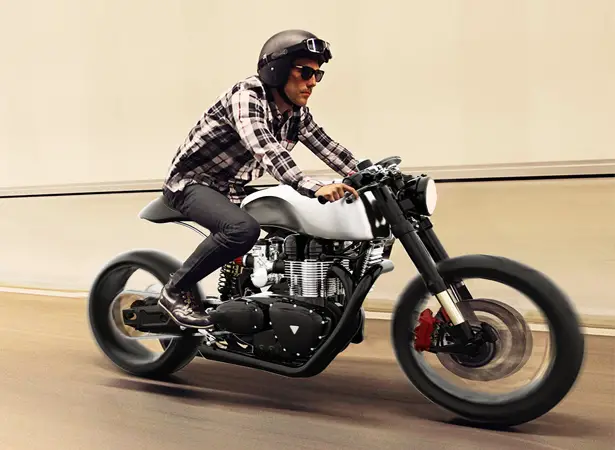 ---
We're not sure why, but designers have some special attraction to black color. Perhaps this is one of the reasons why KOR Water once again teamed up with RKS design to develop KOR One Black, a special hydration vessel for a special cause. Black is the new gold, with the price tag of $99 each, for all sales of limited edition KOR ONE Black, the company is going to support Summit Series and Nature Conservancy. This organization is going to transform 70square miles of ocean around near the South Berry Islands in Bahamas into a marine protected area. So far KOR water has raised almost $6000 to date. Do you want to help?
Designer : RKS Design for KOR Water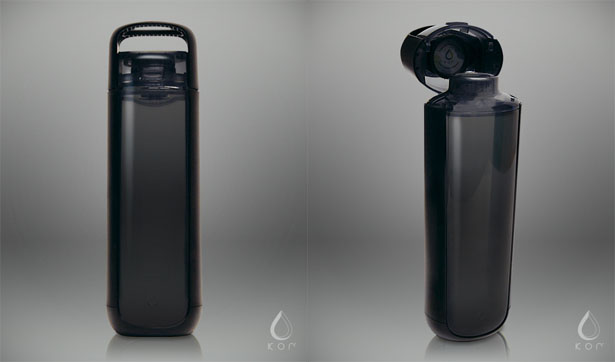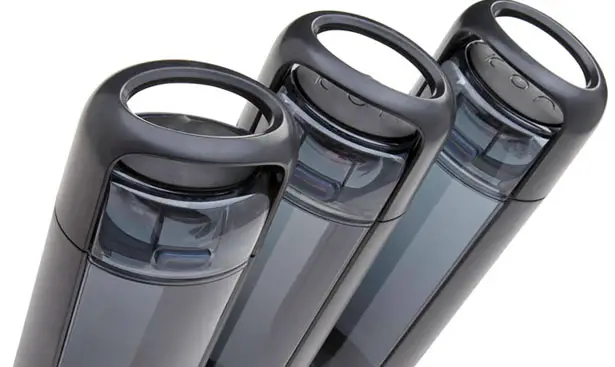 Eric Arnes, the CEO and cofounder of KOR explained that the main goal of this project was to raise awareness on the subject of critical challenges that water faces in the world today. With more than 3 times the size of Manhattan, South Berry Island marine protected area will become one of the most biologically diverse areas in the Bahamas. But actually it's a protected area in name only, because for more than ten years, there's been no infrastructure, no enforcement and no protection. If you help funding the project, together we can help the Nature Conservancy transform this area into the nation's first no-take marine reserve. In the end, it will enable healthy and natural marine habits and species and sustainable livelihoods for the people of the South Berry Islands.
About the black color, well KOR ONE is a stylish and modern water bottle in any color. But black will give this vessel a bold and sleek look just like a stealth fighter jet. The only problem, unlike a stealth fighter jet, you won't be able to stay under the radar when you carry around this cool KOR One Black water bottle. It's an attention getter.
This limited edition KOR One Black features an exclusive story within the cap of the vessel.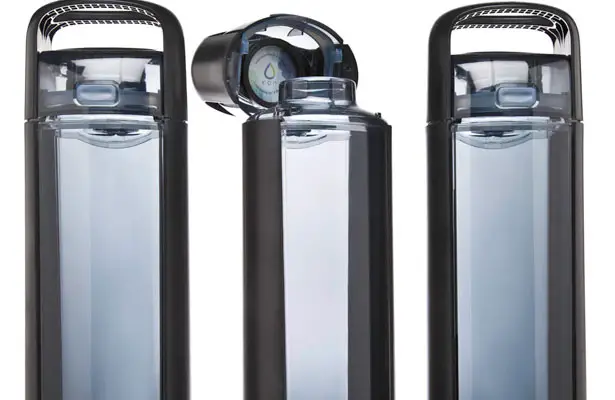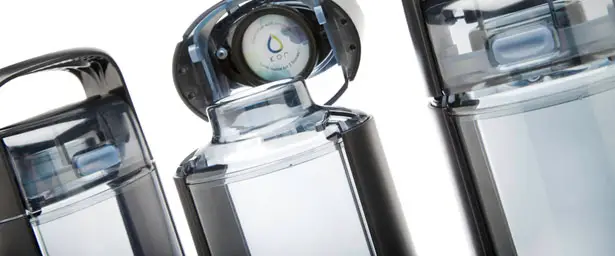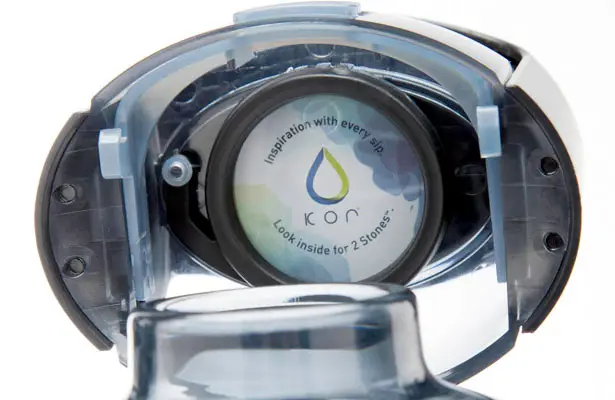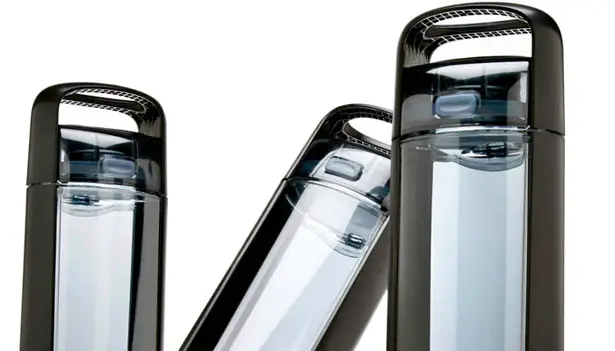 ---