One gadget rules them all, this is what LifeHub's all about. It's a watch, smartphone, headset, key, wallet, speaker and projector. It's your ideal companion wherever you go. You can say goodbye to your various gadgets, no more syncing, wires or chargers, Lucid Design presents you with one compact device that can replace all those gadgets. You can wear LifeHub on your wrist as a watch, thanks to its memory polymer and bendable OLED screen, you can read the time, check text messages, weather or listen to your music. A stylish and secure bracelet that transforms into a candy bar smartphone when you need it. It can make and take calls/video calls.
Designer : Lucid Design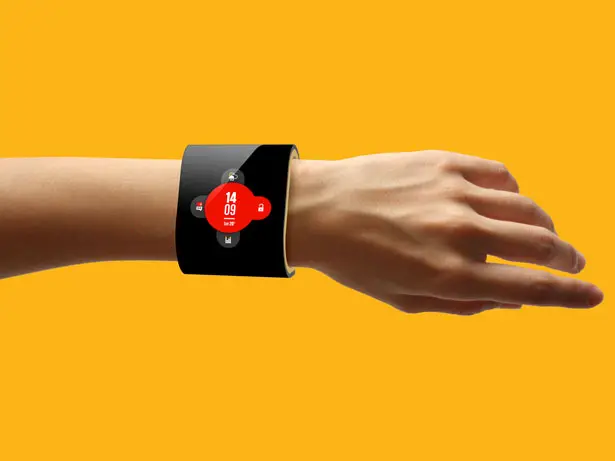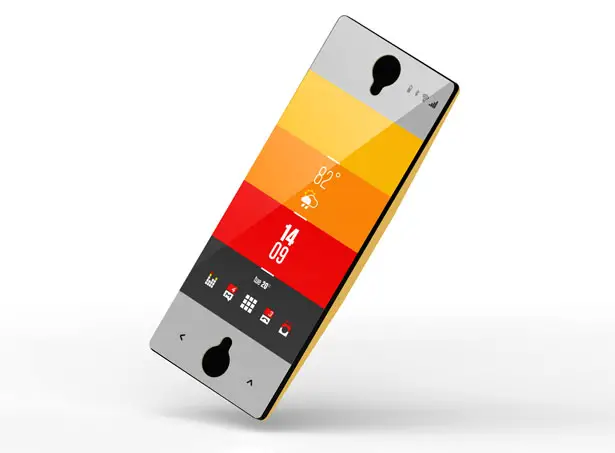 There are 2 discreet Bluetooth earpieces with microphones in this device and you need to snap it off to use as a headset. They also function as an earpiece and microphone or external stereo speaker when activated. You can save credit card or debit card data in LifeHub with password protection, in this way, you can make a purchase or withdraw money when needed.
You can project your videos or images on an open wall, this device features a built-in projector which is really handy for making a presentation at work or a video call.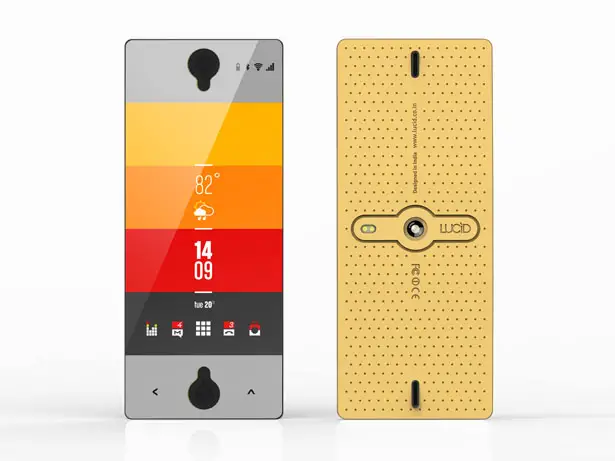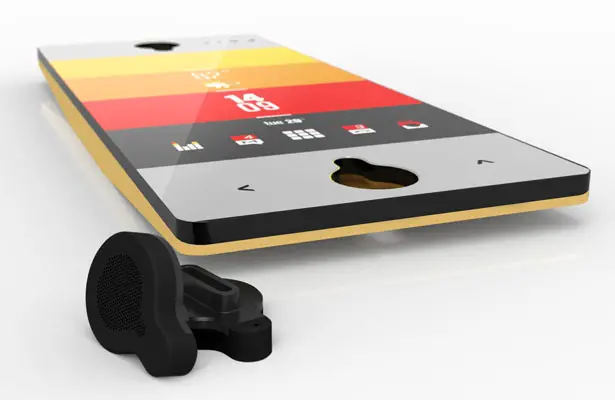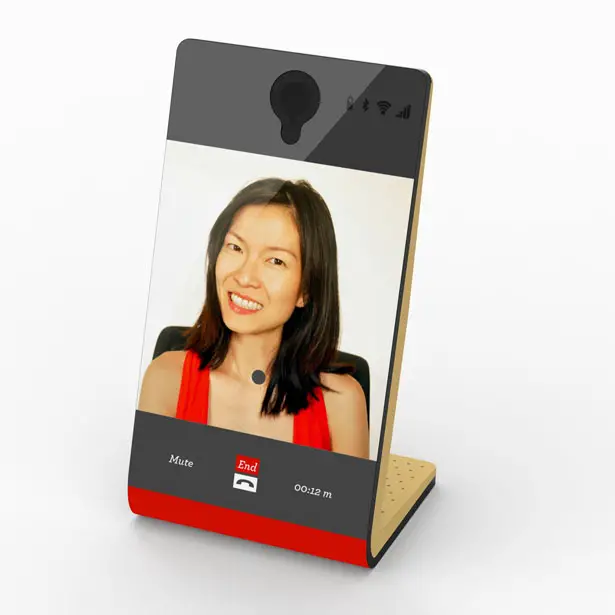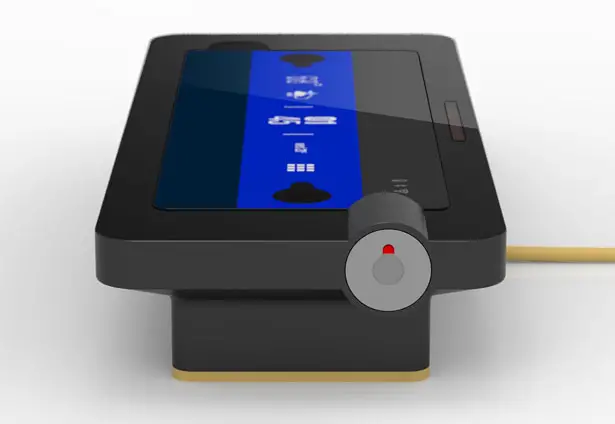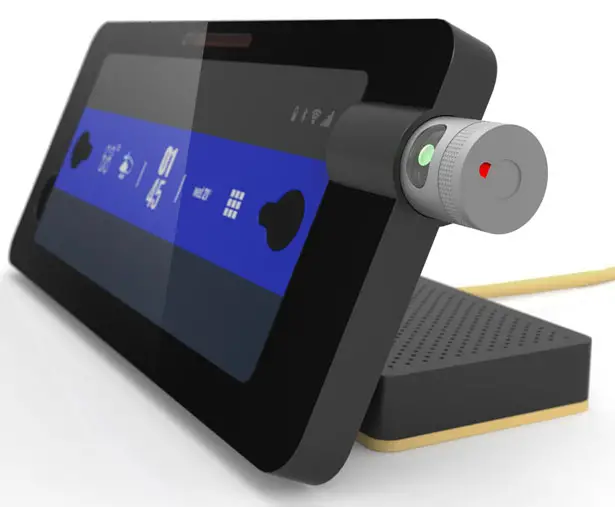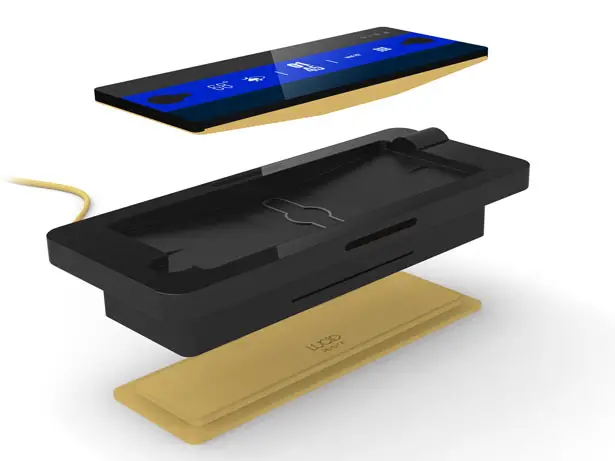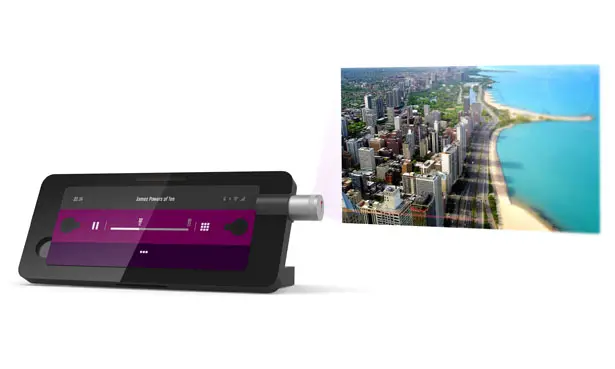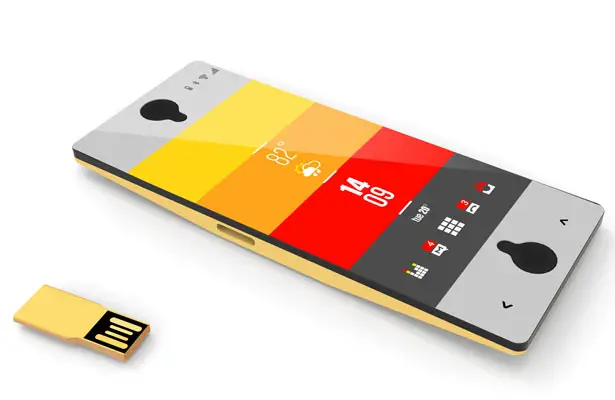 Tuvie has received "LifeHub" project from our 'Submit A Design' feature, where we welcome our readers to submit their design/concept for publication.
---
Move Aero, Shelby Supercars Tuatara is here! SSC announces its latest contribution to automobile enthusiasts word wide with its groundbreaking new supercar, TUATARA (pronounced twu‐tar‐ah). The design specifications of this next generation car from SSC are so extreme that they had to find the perfect name to represent this project. Maybe it's time for SSC to reclaim its title as the manufacturer of the world's fastest supercar from Bugatti.
Designer : Shelby Supercars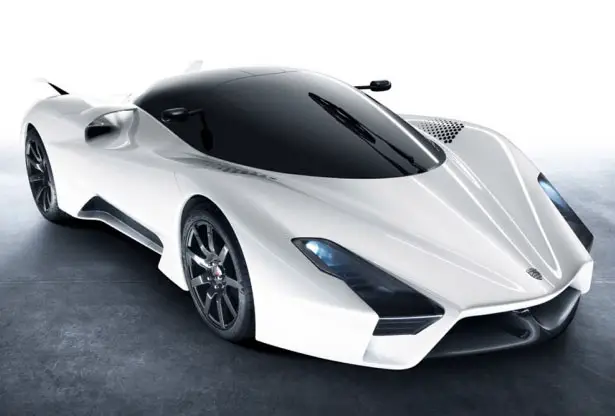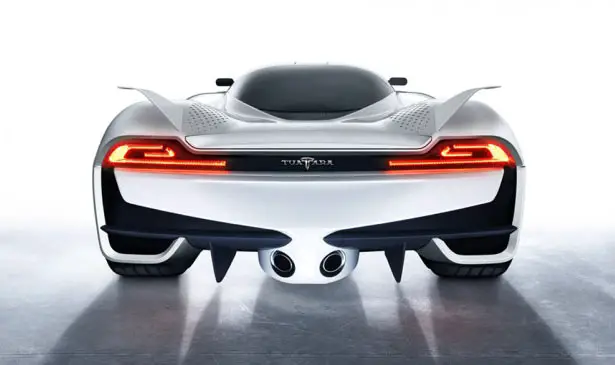 The name Tuatara came from a New Zealand reptile, a direct descendent of the dinosaur. The name itself was translated from the Maori language which means "peaks on the back", it's actually correct if you take a look at the winglets on the back of this new car. Do you know Tuatara have the fastest evolving DNA in the world? Well, you do know, this unique and extraordinary property of this reptile symbolizes how SSC also stand out amongst the world's greatest supercar manufacturers.
"Most manufacturers essentially use the same basic model and body shape for up to 10 years, while making only small refinements to it each year. After only three years in production with the Ultimate Aero, SSC's Tuatara is about to monumentally evolve in the areas of sophistication, design, aerodynamics and shear all‐around performance. We felt that the fastest evolving DNA was a perfect definition of SSC's latest project." — Jerod Shelby, Founder, Lead Designer and CEO of SSC
SSC has released some specs for its fastest supercar, the body will be made entirely of carbon fiber as well as its chassis and wheels. The engine utilizes a twin-turbocharged 7 Liter DOHC V8 that boasts 1,350 horsepower. Shelby Supercars Tuatara features 7-Speed Manual H-Pattern or 7-Speed SMG Paddle Shift and Triple Disc Carbon Clutch.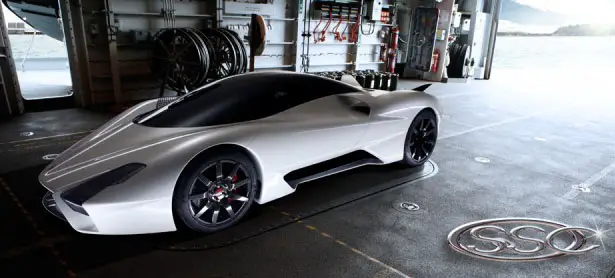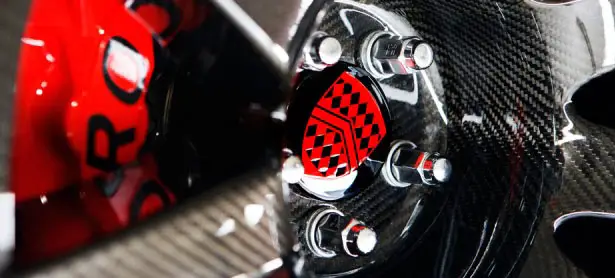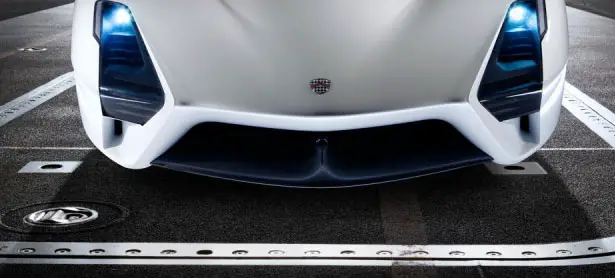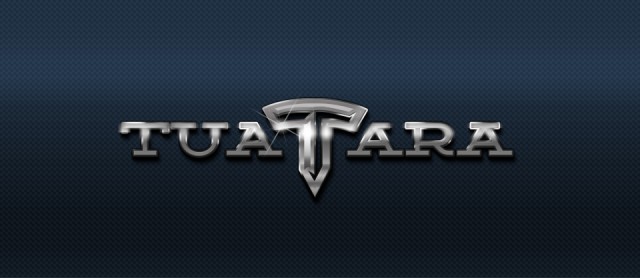 ---
This little smart device will help you navigate the street with your bike easier. Hammerhead Social Bike Navigation comes with bright LED that indicates where and when to turn, simply mount this compact, portable device to the handlebars, it'll guide your ride with an array of LED lights. You can download custom app for iPhone and Android to set the route to your destination and once you have selected a route, this app communicates with Hammerhead through Bluetooth to show you the direction. In this way, your phone will remain safe somewhere with its screen turned off. Aside as a navigator, it also works as your bike light for better visibility.
Designer : Dragon Innovation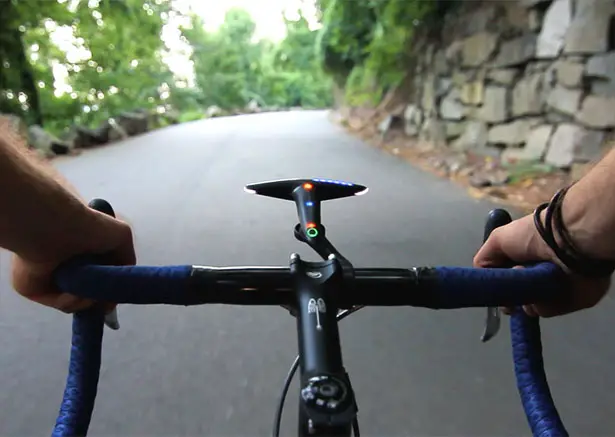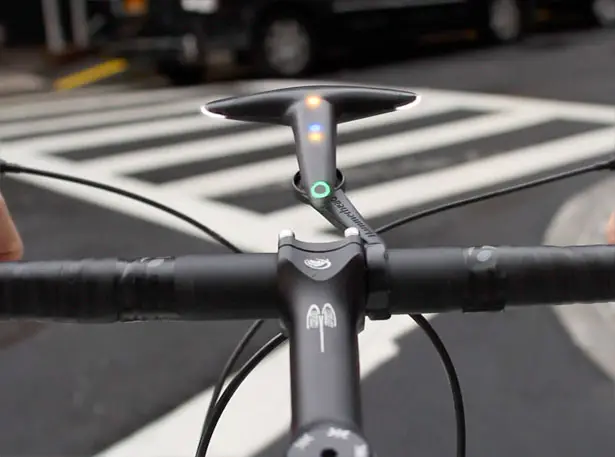 The company claims that Hammerhead Social Bike Navigation is the first portable device built to work harmoniously with major bike share companies such as Bixi and BCycle. That's why this device can also notify time you have left on a rental bike and navigate you to the next rental docking station.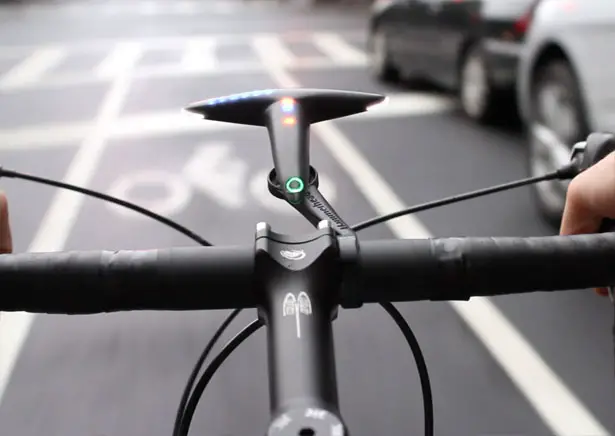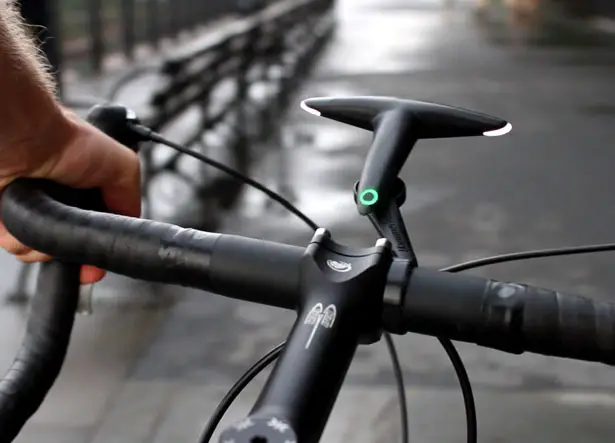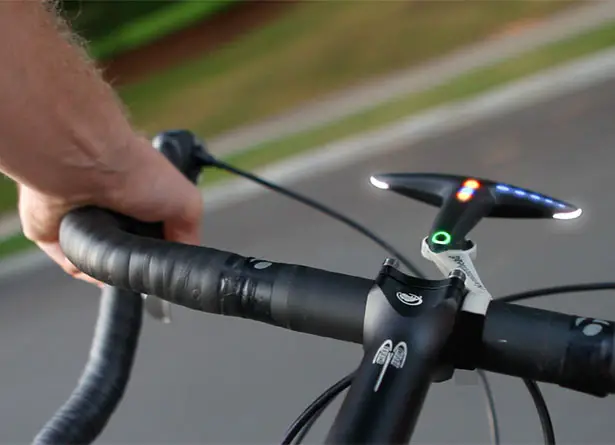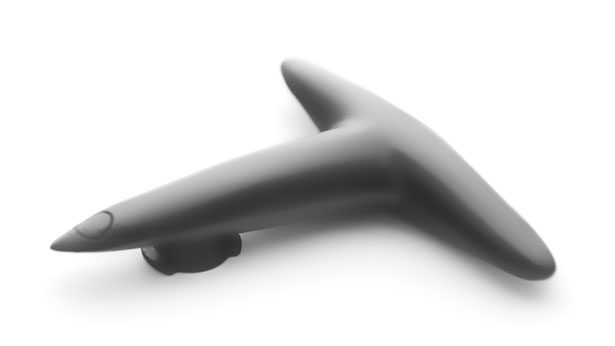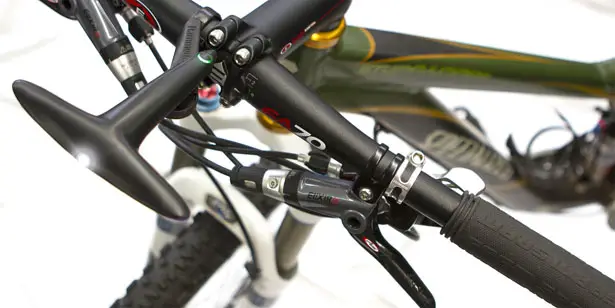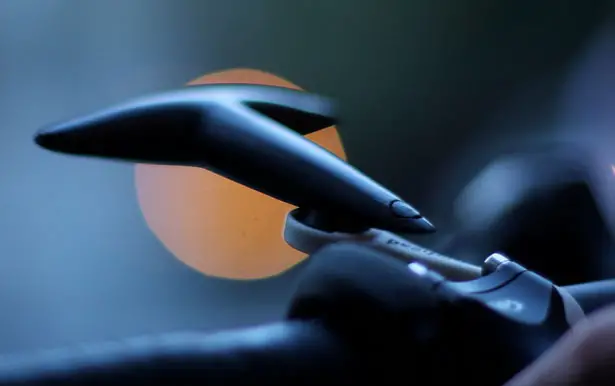 ---