Feel the joy of bike riding with SBU V3 Self-Balancing Unicycle. This vehicle reminds me of a circus show where clowns seem so easily ride this kind of bike around to greet all audiences. Riding unicycle can be a bit challenging since we are not circus performers, we're just "ordinary" people. You need around 20-30 minutes to learn riding this bike but once you master it, the company promises that riding SBU V3 will be as easy as walking.
This unicycle is equipped with Turn Assist and Smart Sense technology where it actively learns about your motions and performs unique calculations to ensure your safety every second you ride. The main key is its sensors, the multiple 3-axis accelerometers and gyros offer you a great ride like no other.
Designer : Focus Designs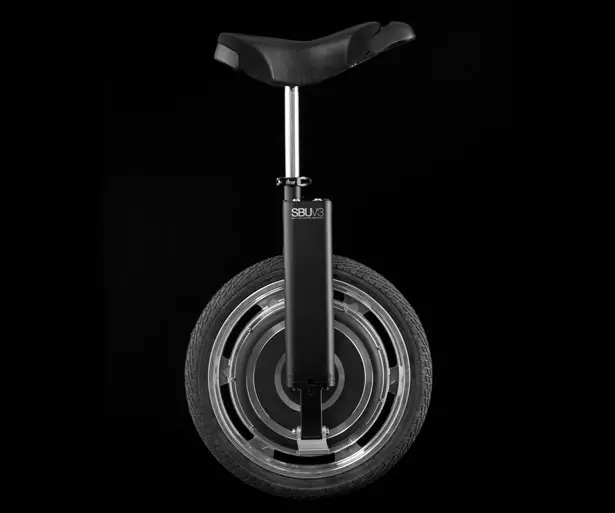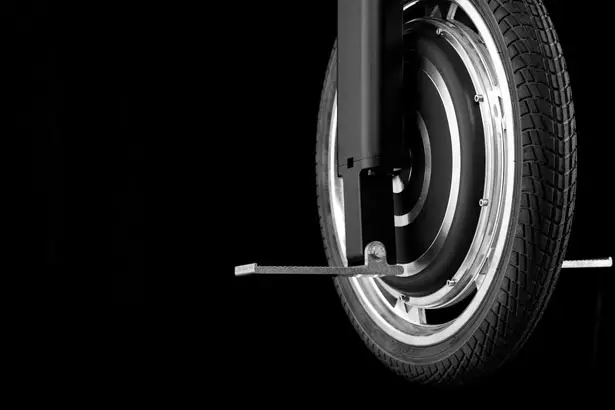 Each of this unicycle is crafted from 6061 alloy by hand. This ultra portable vehicle is here to last. Since SBU V3 Self-Balancing unicycle has no handlebars or steering wheel, you need to control this vehicle with natural leaning motions, just like segway, lean forward to go and lean back to slow down or stop, totally hands-free. It's green and clean, you can use SBU V3 Self-Balancing unicycle for daily commute, it fits perfectly almost anywhere, on bus, train or subway, in fact, you can easily insert this unicycle under your desk at work.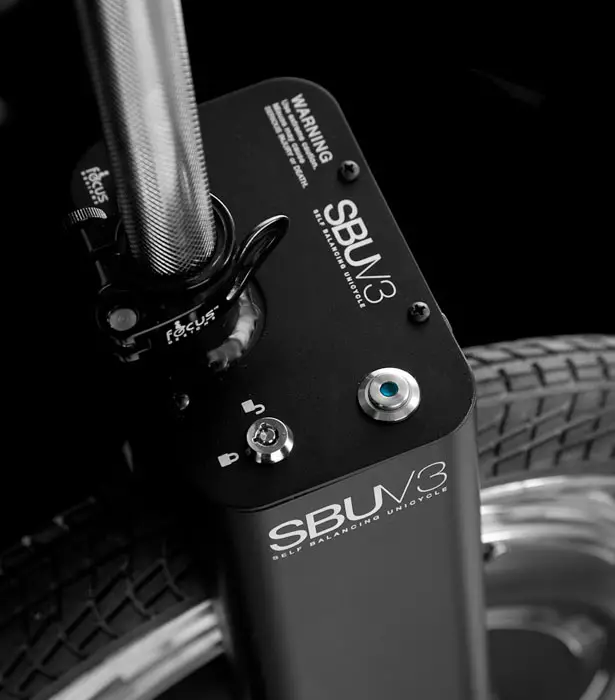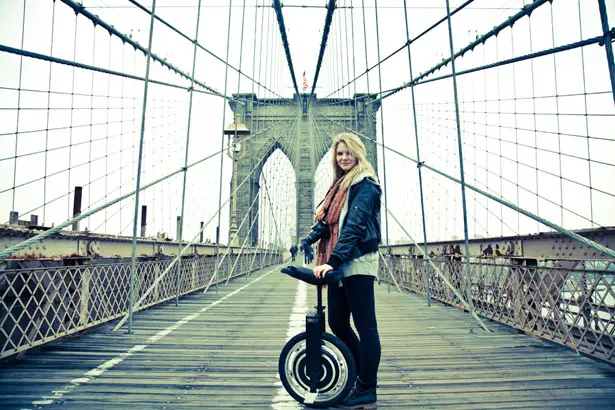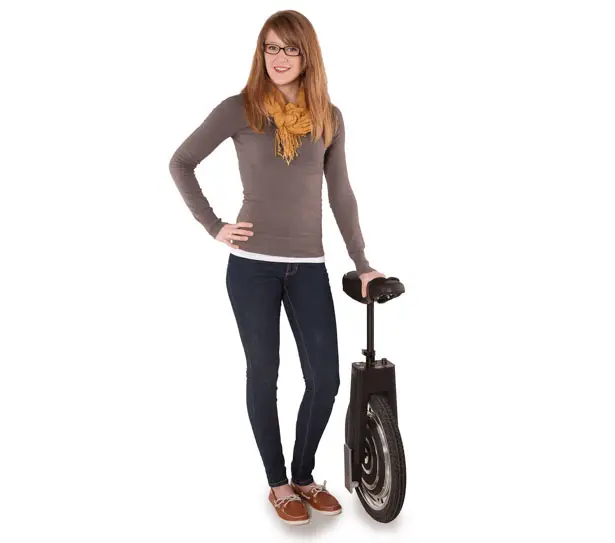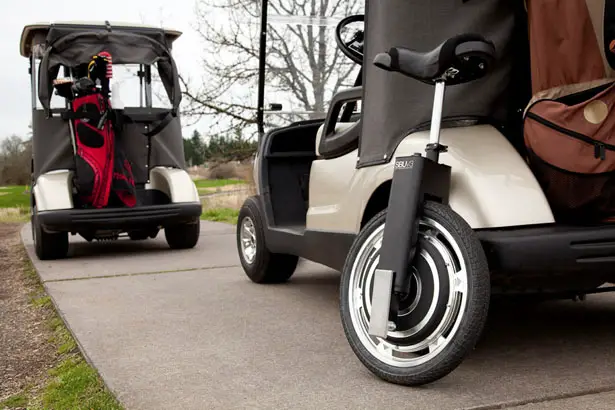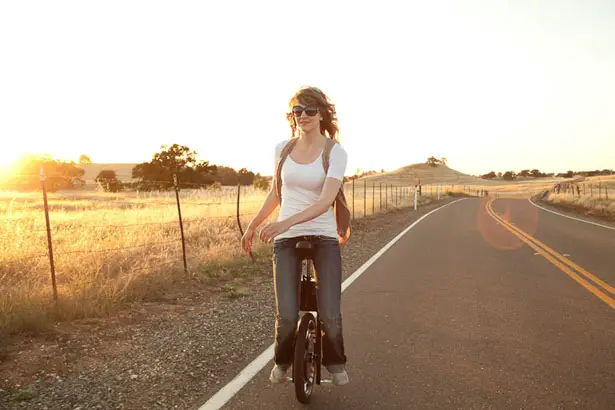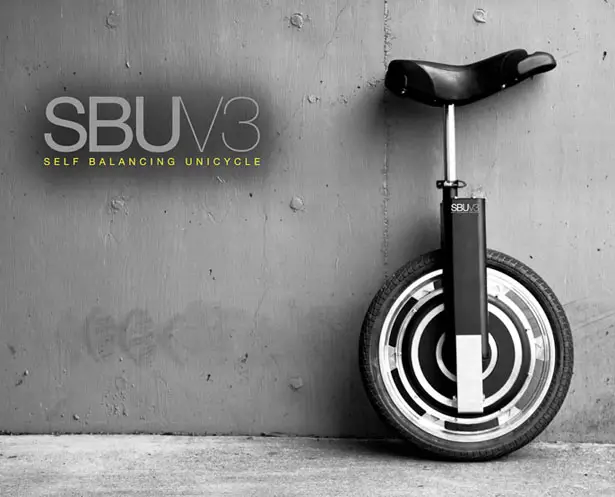 ---
The PowerMat is a concept charging platform where users can charge their various electronic devices simply by putting them on the mat. This sleek and slim charging mat can be perfectly used at home or office and can charge up to 3 devices and has one USB power port. To make a device powermat-enabled, all you have to attach the certain back cover designed for each particular device like iPhone 3G, BlackBerry, Apple dock, and many more. For those devices that don't have a powermat back cover, there is a powercube with several extension cord types to fit various kinds of devices. Moreover, the portable mat, the most amazing member of the PowerMat family, can be folded for ultra compact storage, allowing it easier and more convenience to carry this when you are mobile. The portable mat also works with all types of PowerMat receivers including the powercube.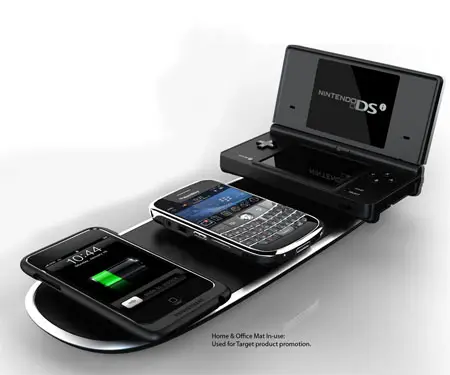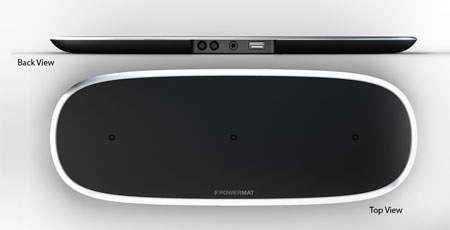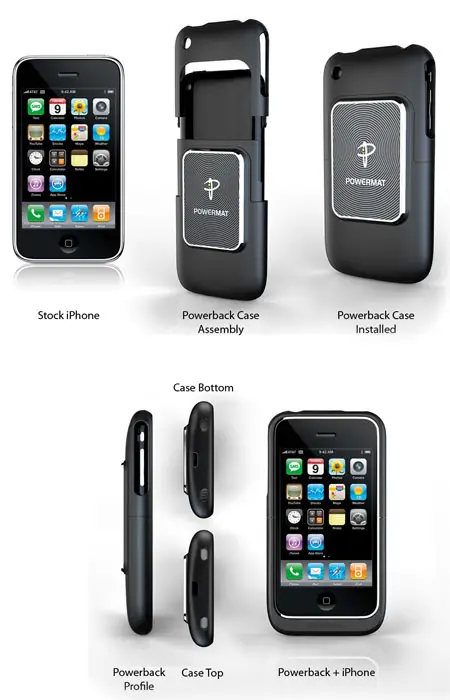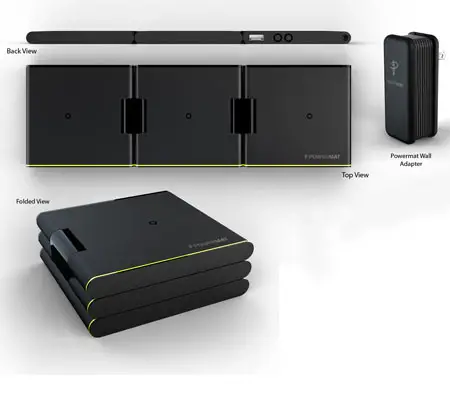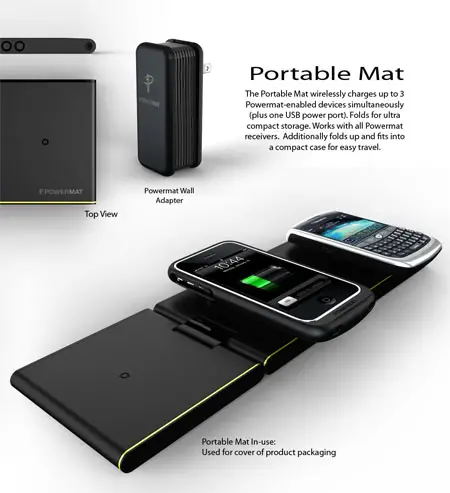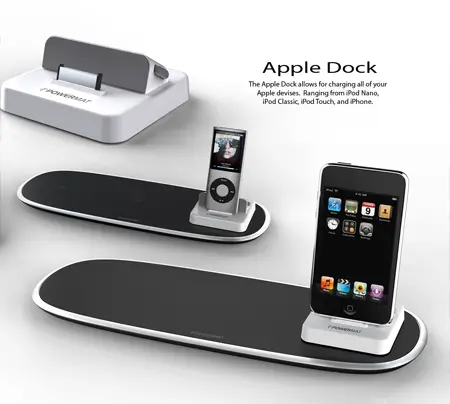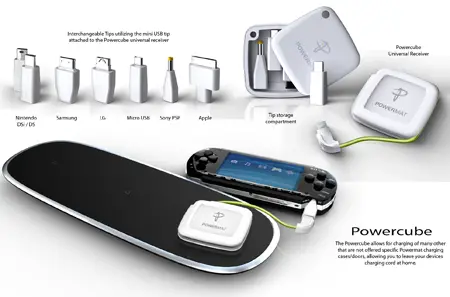 Designer : Rob Cameron
---
Vite is a collapsible snow stretcher aimed to rescue the injured people in the snow within the quickest possible way. The backpack shell acts as a sled and allowing an injured to be carried easily. The design intends to be opened easily and quickly in order to lessen the setting up time of the sled. The products that are available in the market are deliberated to be used by two people. But these products became much heavier which resulting a lesser speed. Vite, on the other hand, is however not a professional level rescuer, rather this product would be ideal for people living on mountains and groups of expedition for emergency situations.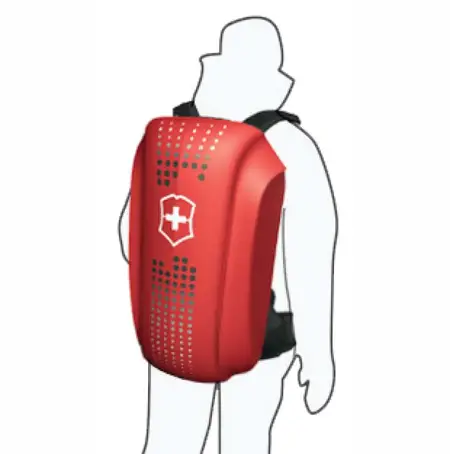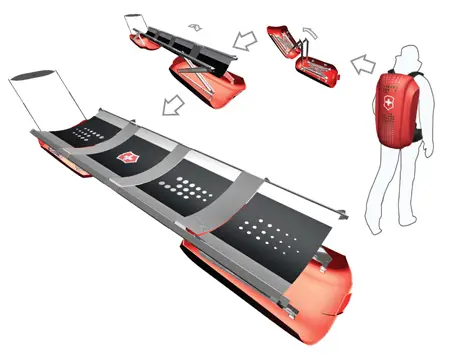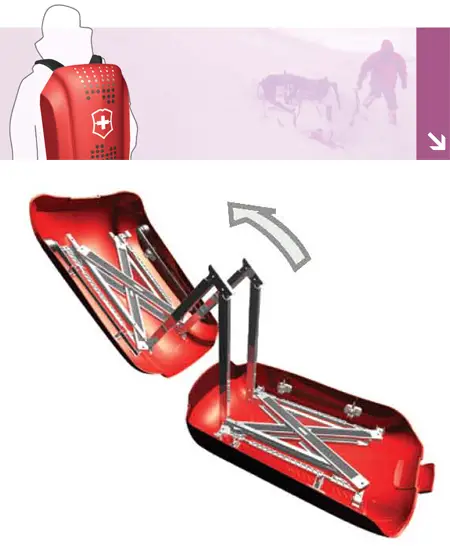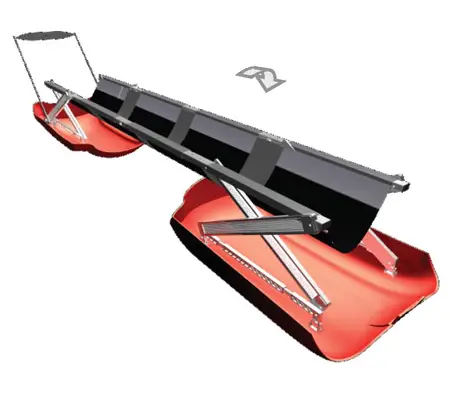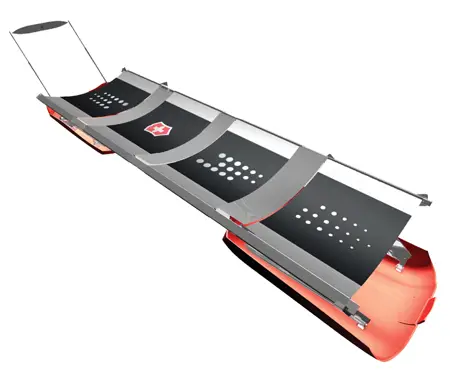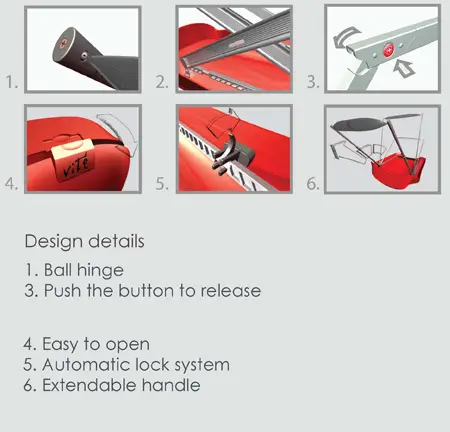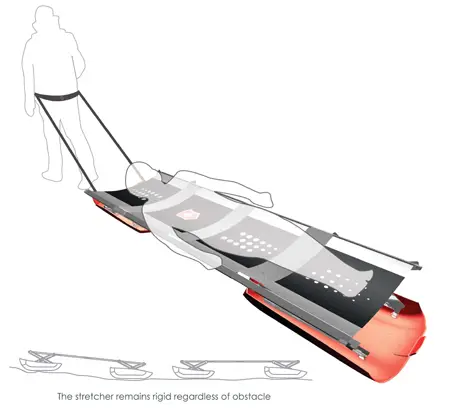 Designer : Soyun Kim, Jason Lin, Agustin Zea
---