The Switchital Clock features a digital screen where letters for showing timing are formed with small metal bars attached to the surface with small magnets underneath. The clock shows only hour and minute, it doesn't show seconds because of its unique time changing manner. When a minute is over, the individual pats start to move, some gets disappeared and then integrates in a specific place that is required to show the next minute. This movement is done by the magnets that starts pulling the bars to the next position where the need to be placed to show the next minute.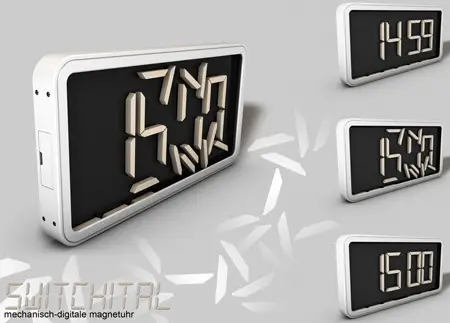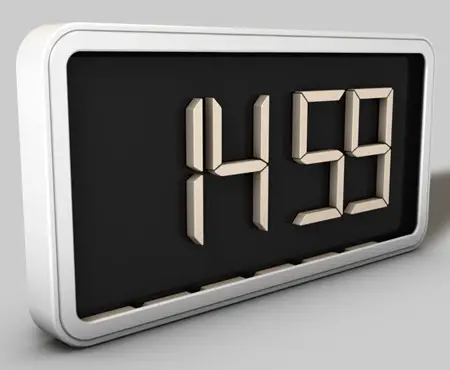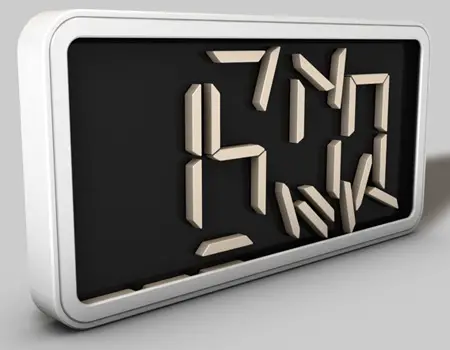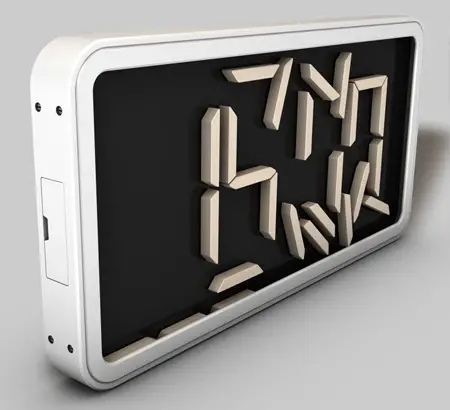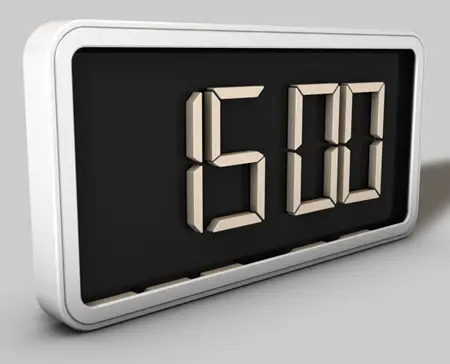 Designer : Matthias Pugin
---
Salva Faucet was born out of the idea to save water while adjusting water temperature. The designer explained to us that his inspiration came from the moment when we unconsciously left faucet running while adjusting the water temperature, at the same time, we're wasting a lot of water. The knob looks like an exclamation mark when turned on, it also works as a reminder that you are leaving the water running. Using this faucet, you are forced to turn off the water in order to adjust the temperature because it would be really hard to turn the knob while still at "exclamation mark" mode.
Designer : JungJun Park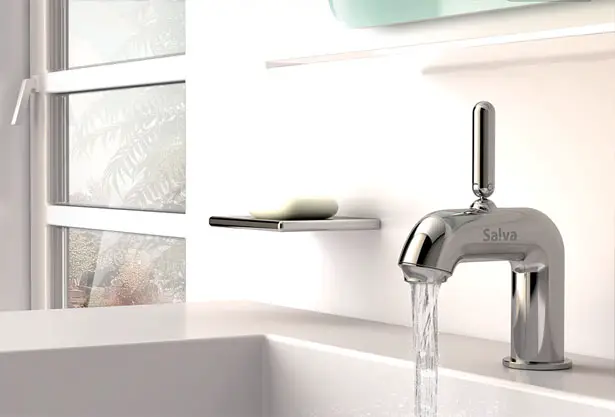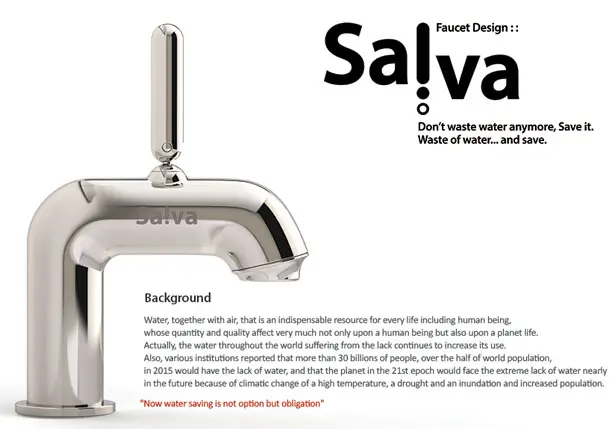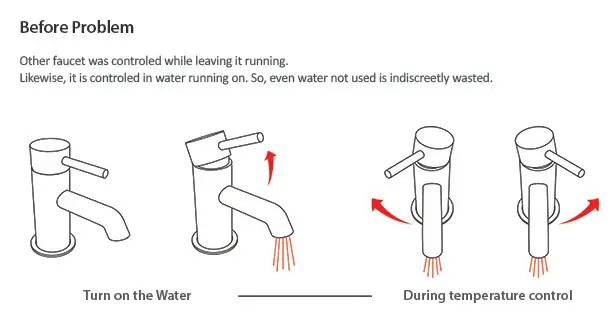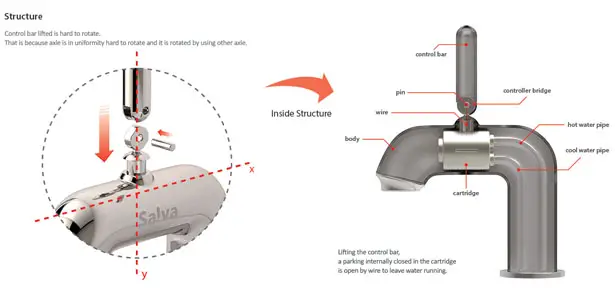 Click Above Image for Bigger View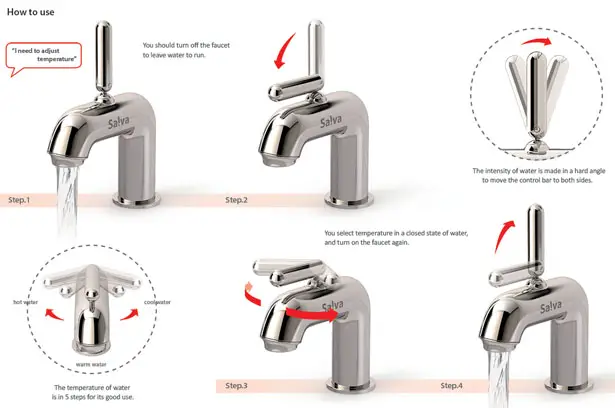 Click Above Image for Bigger View

Tuvie has received "alva Faucet" project from our 'Submit A Design' feature, where we welcome our readers to submit their design/concept for publication.
---
The main goal of this "Folding Bike for Couriers" project was to design a useful, capacious, and compact mechanical means of transportation for couriers who work in a printing house. We're not sure why it's meant only for couriers of a printing house since it looks really handy for anyone who needs to deliver a package using a bike. Using this bike, you can place leaflets package or other polygraphy production in the plastic box and place it inside this bike's compartment. For long distance travel where you have to use public transport, simply fold your bike and use it as a trolley. This fold bike features titanium frame while the compartment is made of ABS plastic.
Designer : Anton Kosteckii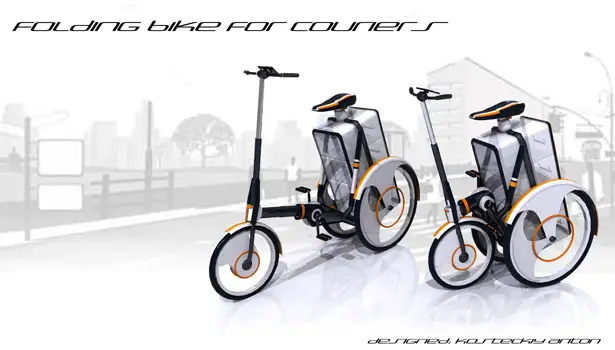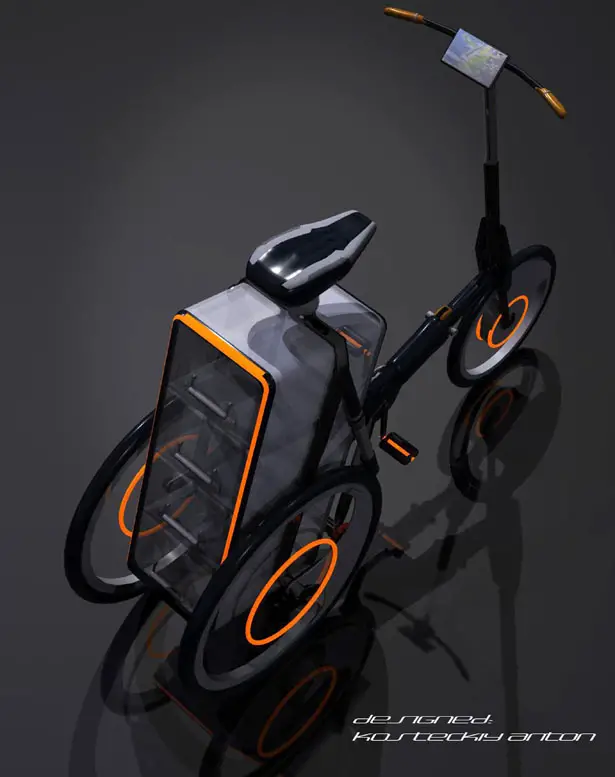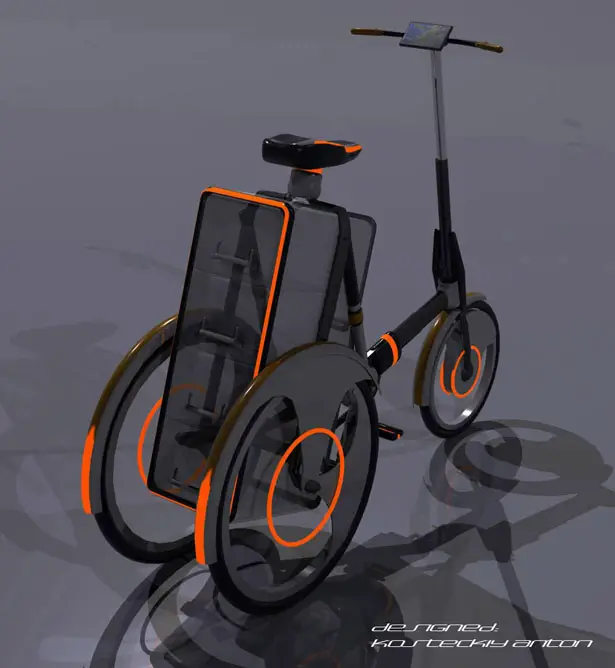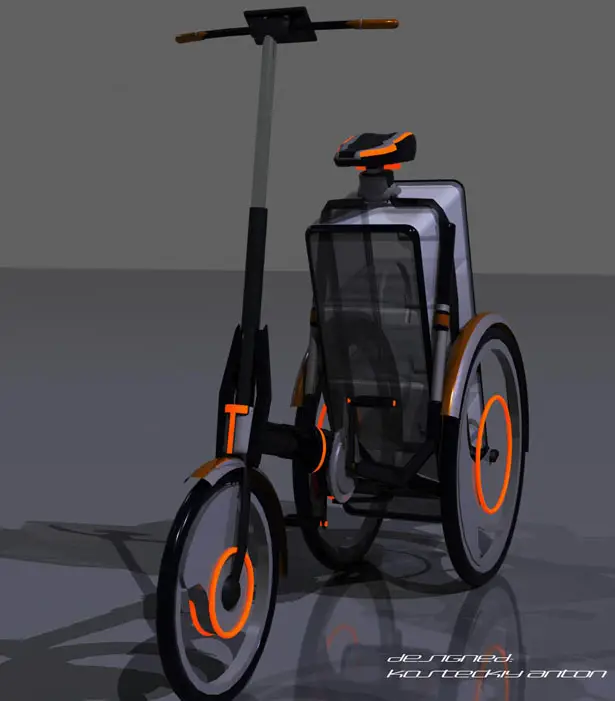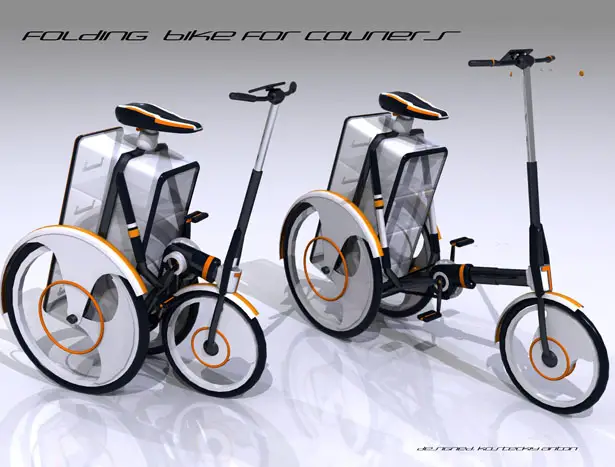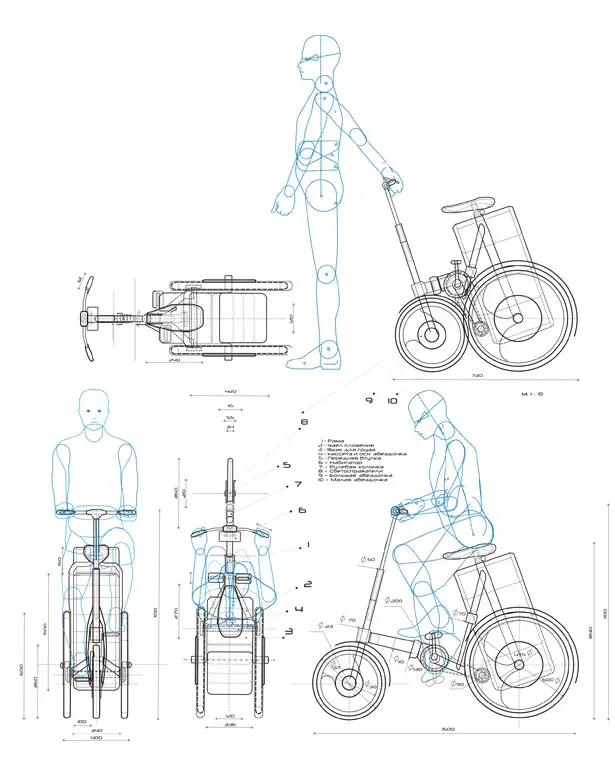 Click above image for bigger view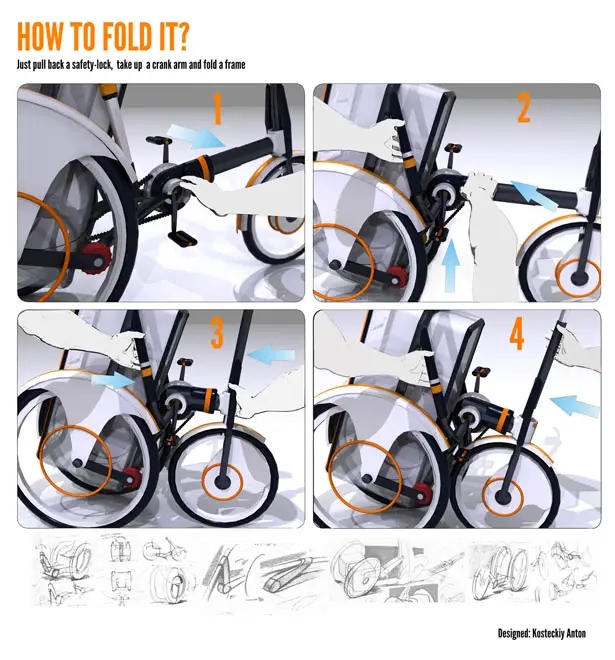 Click above image for bigger view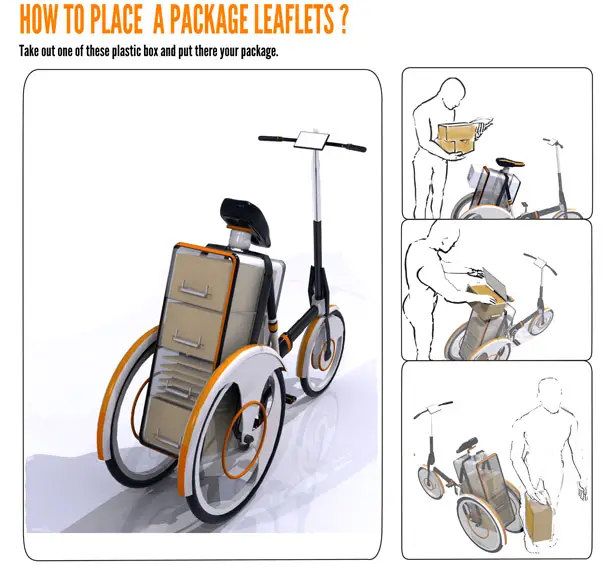 ---