Microsoft Surface Pro 3 offers the power of laptop with the flexibility of a tablet. It features 12-inch display, lightweight body, and pretty versatile. We really love the kickstand and of course the optional type cover, this combination boosts your productivity even more, not to mention the full-size USB 3.0, mini displayport, and microSD card reader. The multi-position kickstand certainly comes in handy to allow you to work comfortably whether you are at your office desk, on the plane, or relaxing in front of TV, the Surface Pen also helps you mark up documents and take notes intuitively. Perhaps this is the Microsoft tablet that delivers what it promises, unfortunately, we don't have any hands-on experience on this one, but it does sound good on paper.
From : Microsoft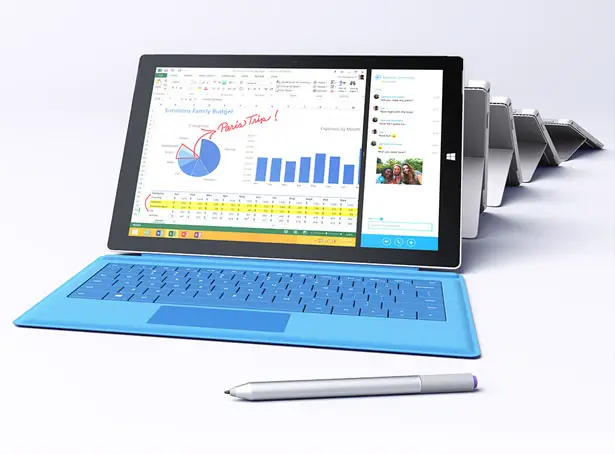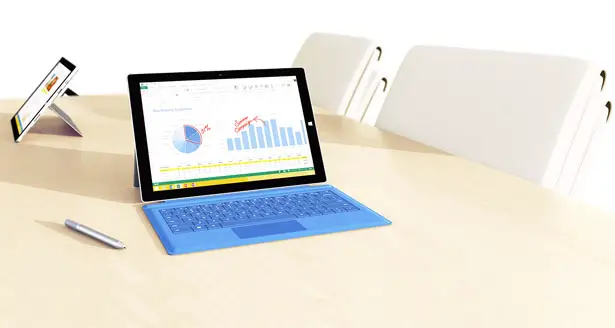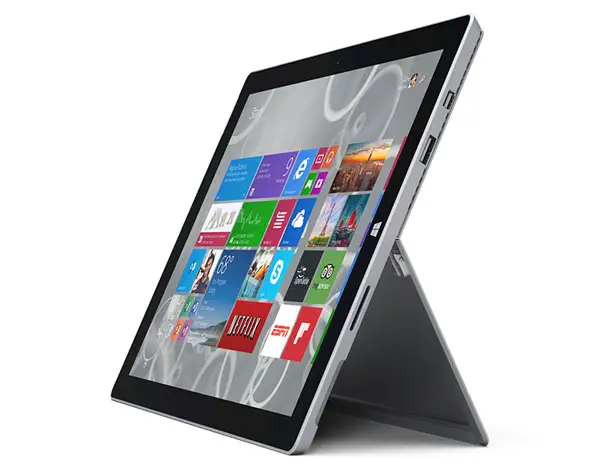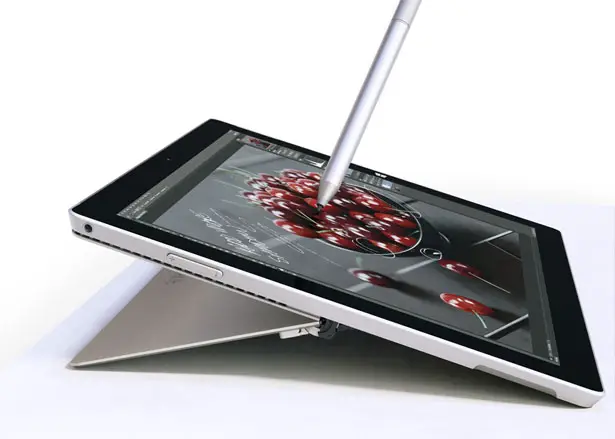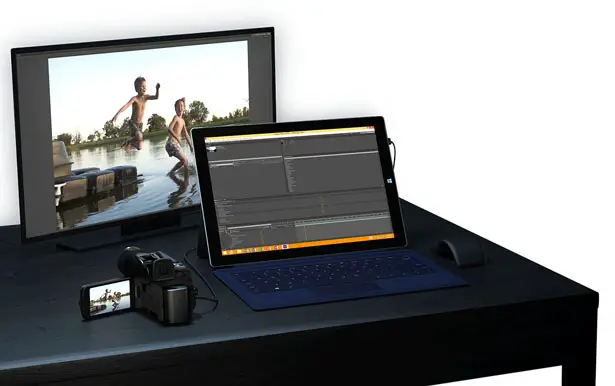 ---
Fairly Bike, bike manufacturer, just won two prestigious design and innovative awards from Taipei Cycle Show 2012 for their works on manufacturing Flow E-Bike and +Stromer- (USA version). Flow E-Bike features innovative electric bike design that integrates its battery into the seat post and it's removable! Yes, it means you can take with you the seat post as well as the battery, no thief would be interested in stealing your bike.
Designed by Thoemus, +Stromer- electric bike is your high quality mountain bike, but with its electric power, you can ride it around the town without pedaling at all. The super powerful motor provides great acceleration that you'll enjoy smooth ride even at top speed. You can click here to checkout Stromer price.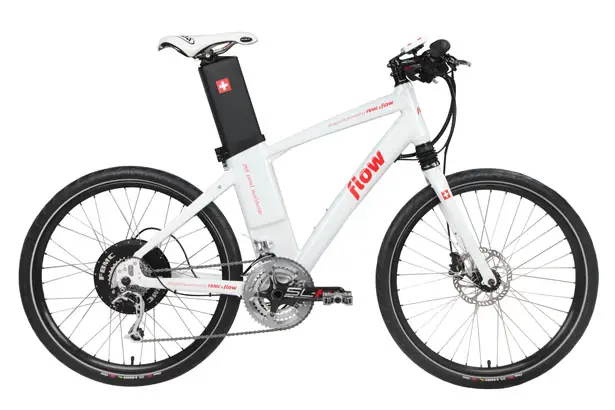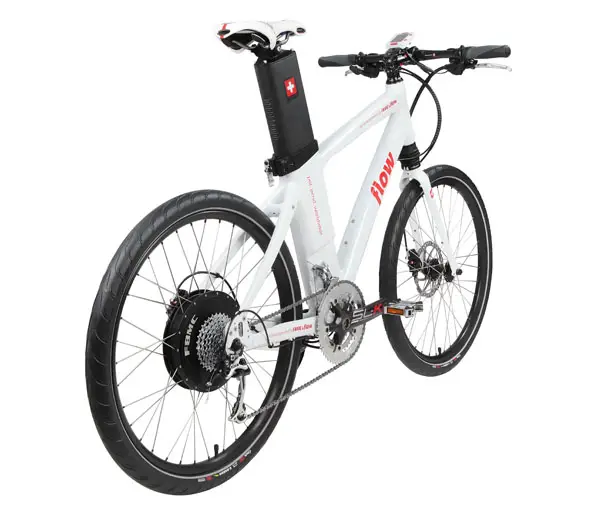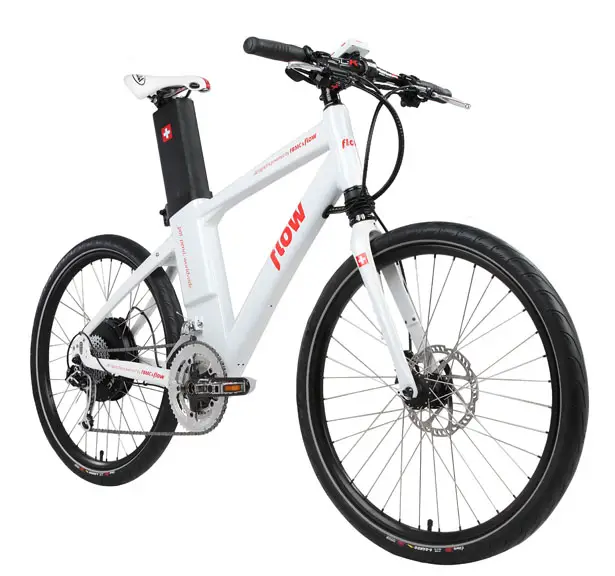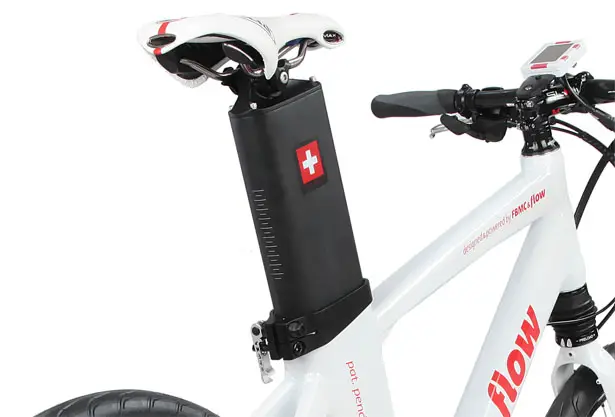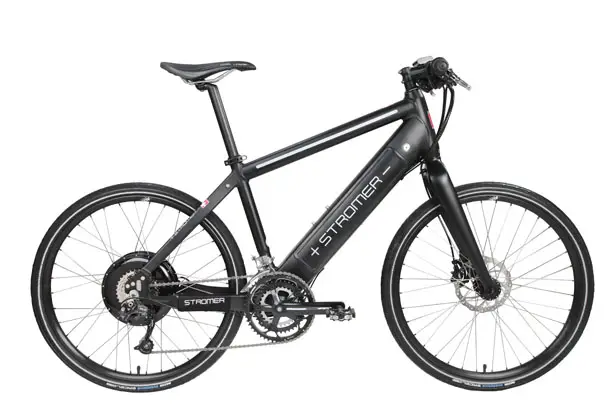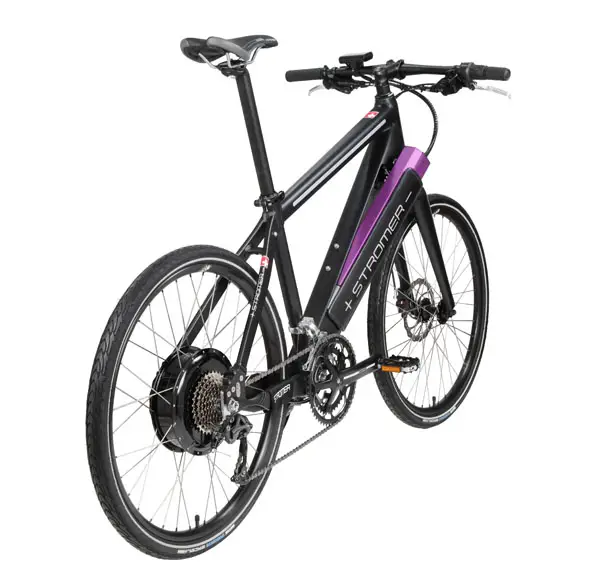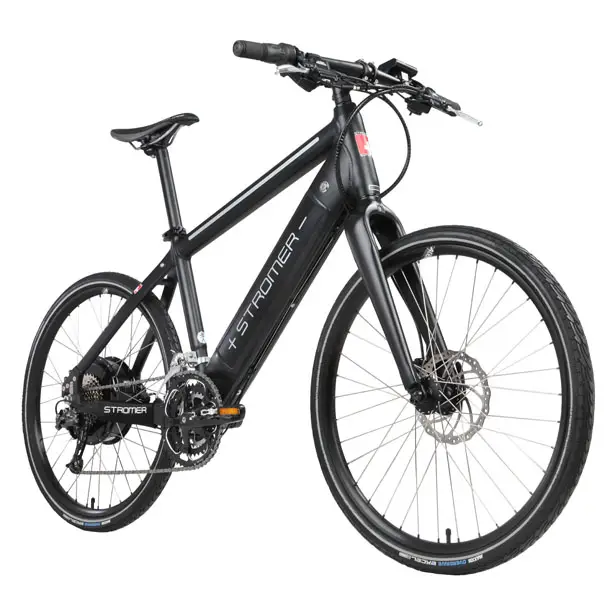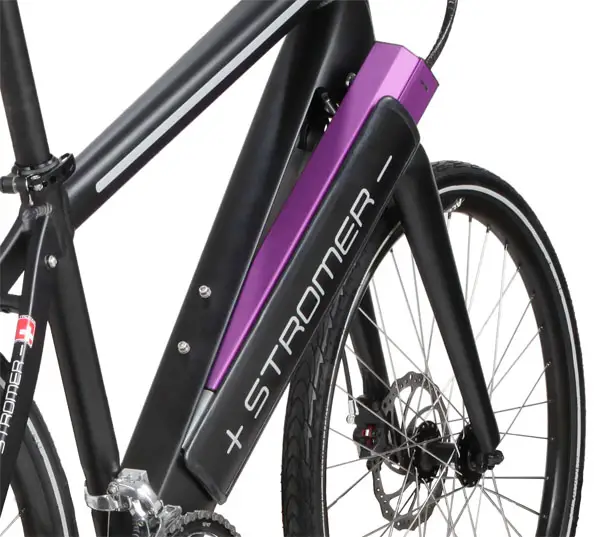 ---
"SieMatic S1 Kitchen" is going to give you a breathtaking and astonishing kitchen design that can automatically bring creativity in your cooking masterpieces. It will be so exciting and superb to see everything in its place in your kitchen. Storage in this kitchen is so amazing that you can store stacks of utensils and other equipments. All the drawers and cupboards include handles effortlessly incorporated into the front. Your kitchen will look special because of the Smartboard and Kitchen's entertainment system including flat screen TV and a hi-fi central system. The lighting feature will highlight each and every corner. SieMatic S1 Kitchen will surely brighten your kitchen's future.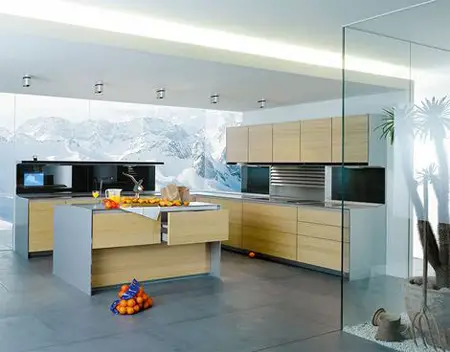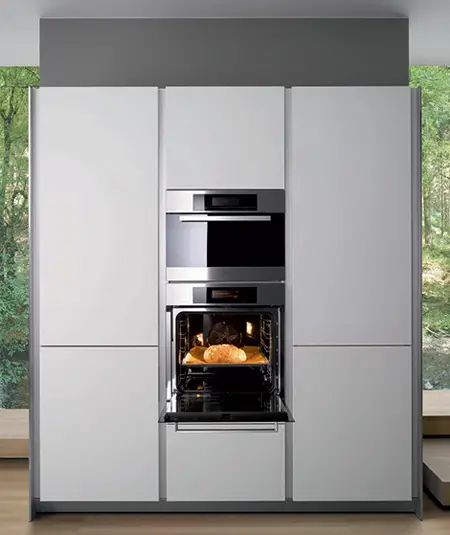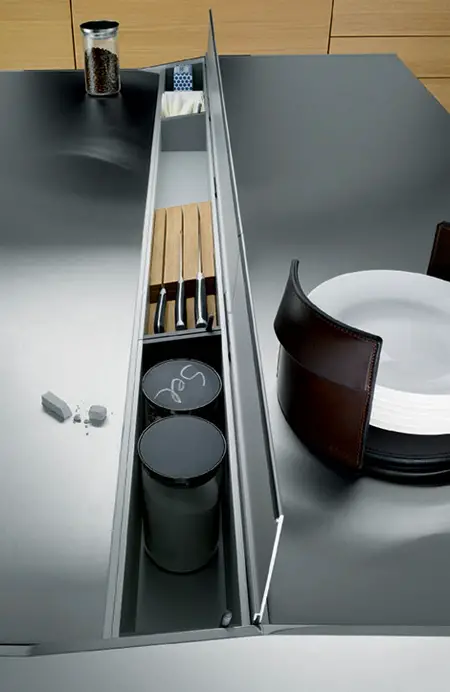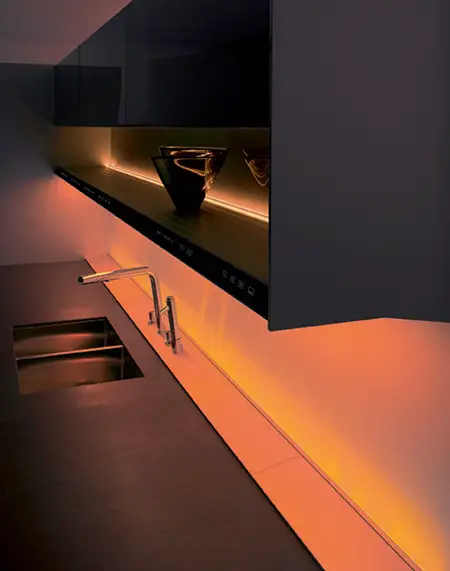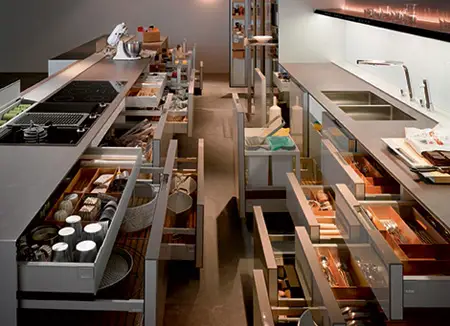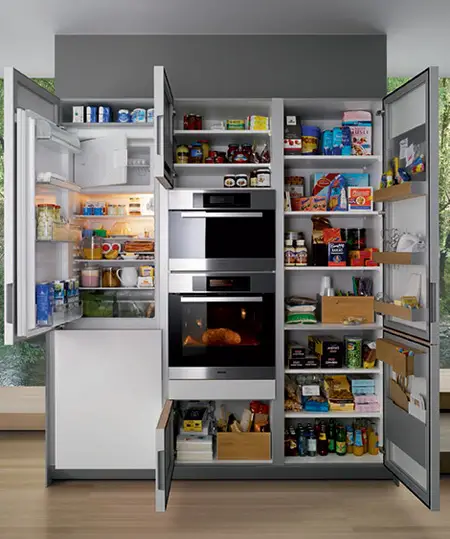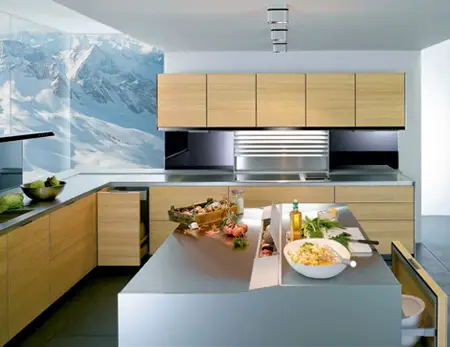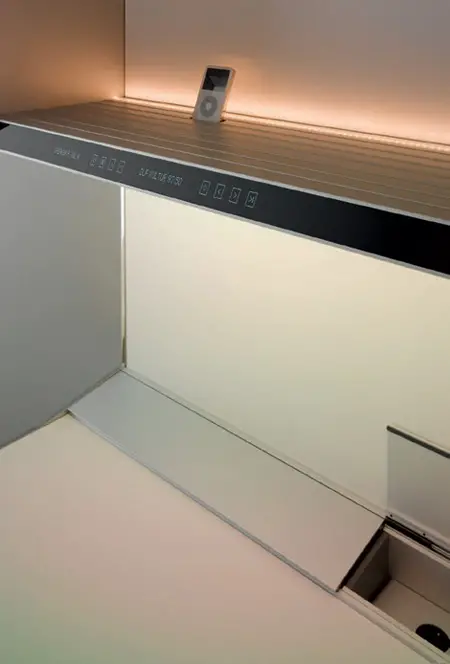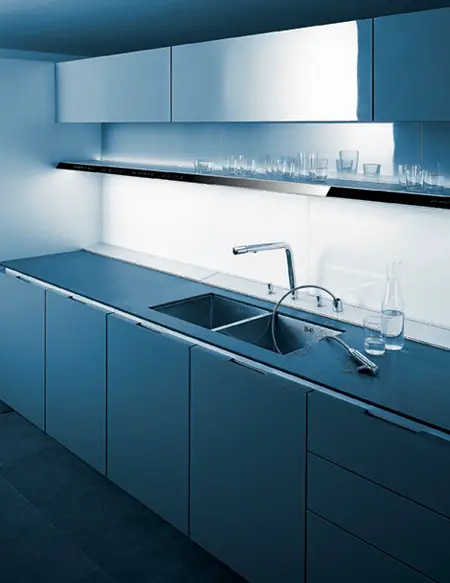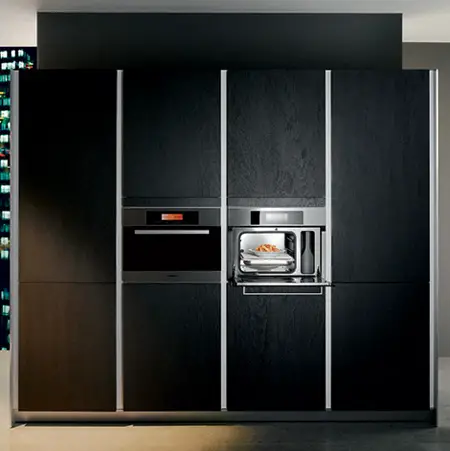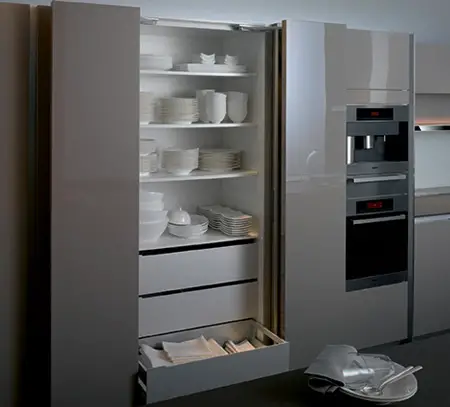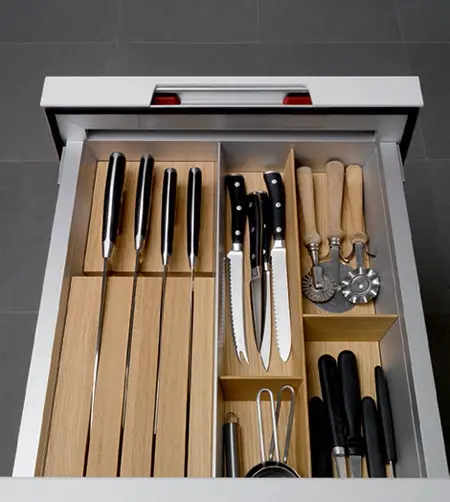 Designer: Siematic via HomeDosh via TrenDir
---