Leica M7 Edition Hermès is a special limited edition digital camera of the series with 35mm rangefinder in silver chrome striking calfskin leather finish. It comprises an anodized Summilux-M wide-angle lens which was specially developed for this model only. The top plate is imprinted with the name Lecia replacing the previous red Lecia logo. All control parts are made exclusively with metal and silver chrome has been used to furnish the back of this Lecia M7. The red color of the imprinted auto and 7 settings on the speed dial has been substituted with the particular color of the camera's leather. Moreover, a leather made carrying strap with matching color of the camera presents the elegant finishing touch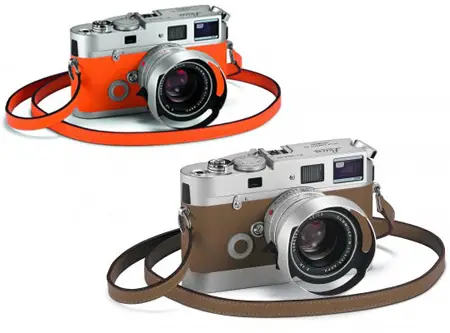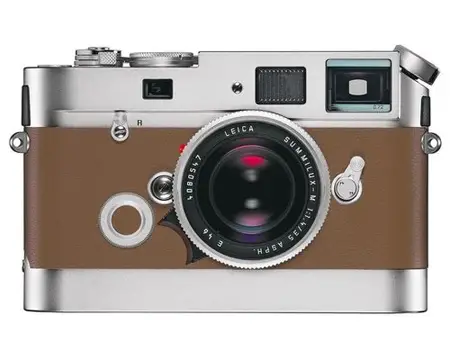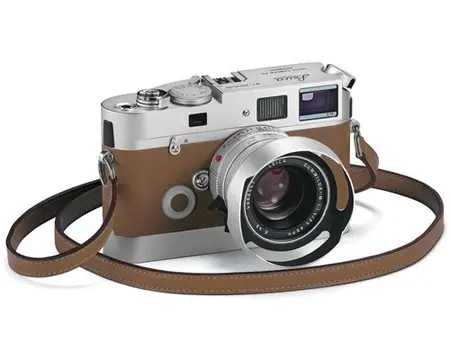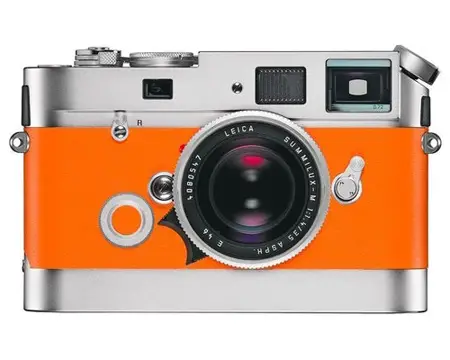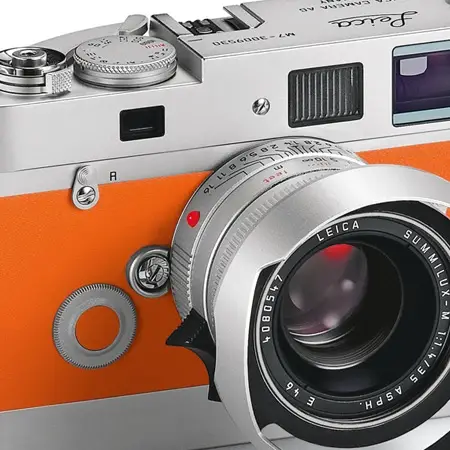 ---
The Touch Color concept has been specially designed to make blind people able to draw and admire colorful digital pictures. This innovative device comprises a Rainbow Picker in a form of a scroll wheel, which contains Braille dots that allows blind people to select a color from 24 available. After selecting a color, this device differentiates the colors by generating varied temperatures through LED bulbs. Then the user can paint on a thermal art board by using their fingers and the thermal-color display technology keeps the track of the lines and colors the blind artist is using.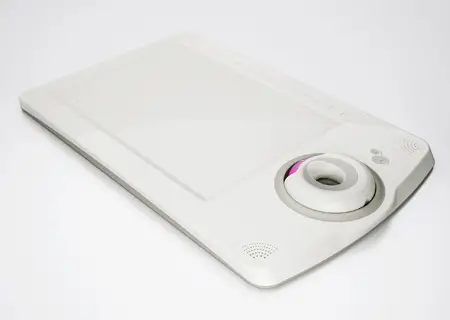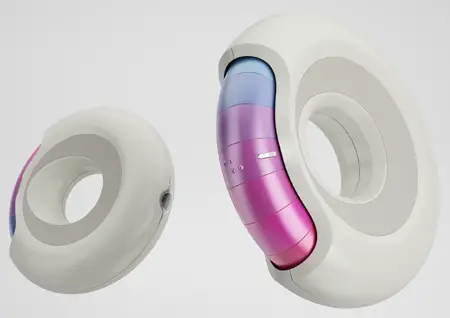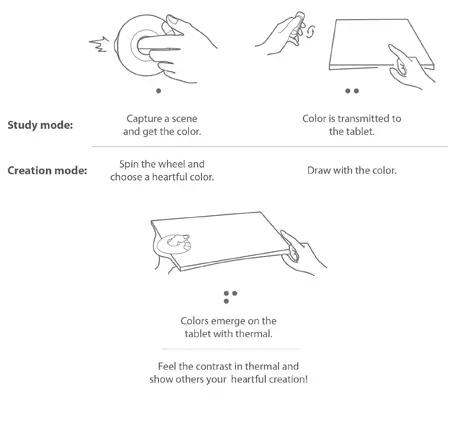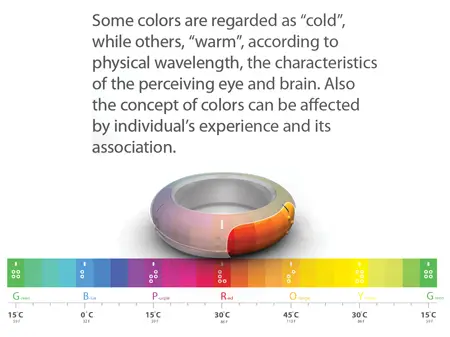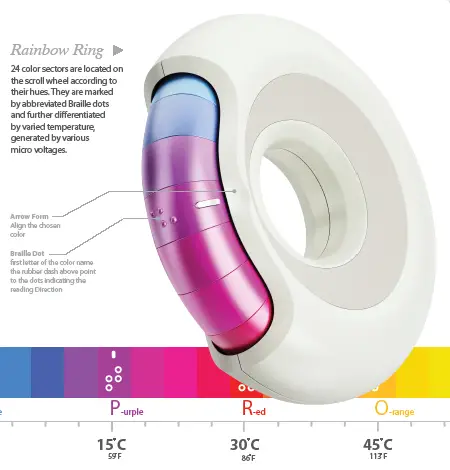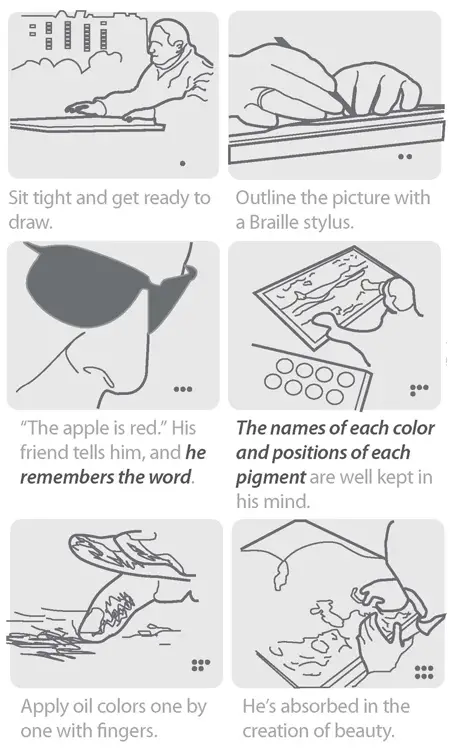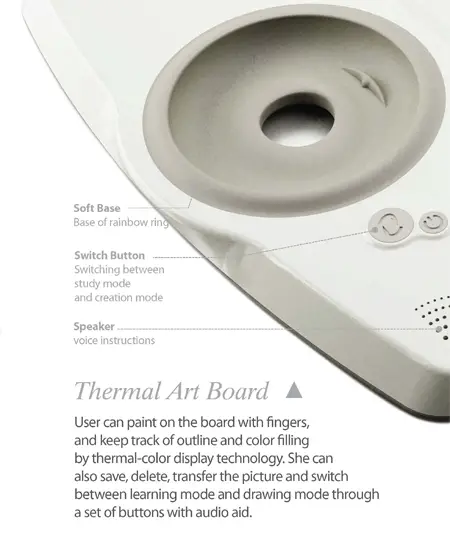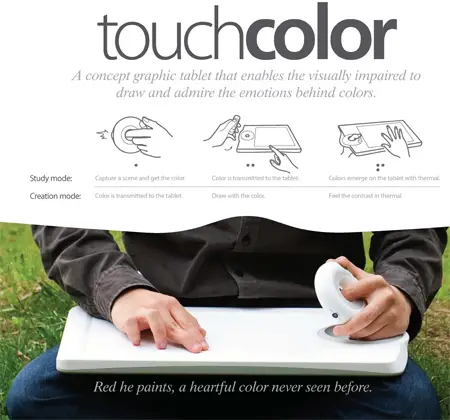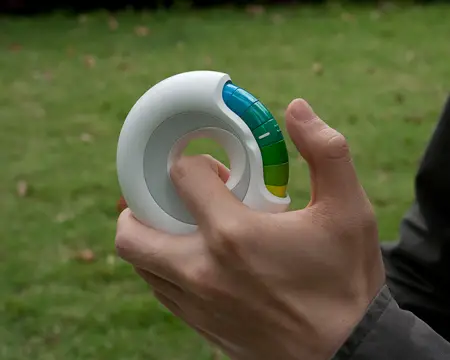 Designer : Yun Li, Guopeng Liang, Ke Zhao & Xin Liu
---
The Embossing Braille Printer concept is focused on making things easier for blind people. Most of the time, blind people recognize items through touch, smell and test. But difficulties arise when they encounter similar shapes items, while taking smell or testing everything is risky. The Embossing Braille Printer is designed to help blind people to identify similar characteristics items through using special embossed labels. The blind will input short information through a recorder with voice-recognition abilities for similar items like pill bottles, files or CDs. The labels are printed on a 25mm x 50mm label with Braille characters and then are attached with the corresponding items to avoid false identification.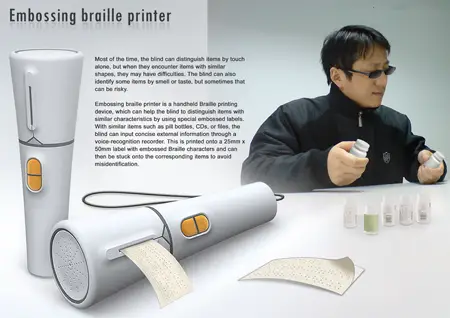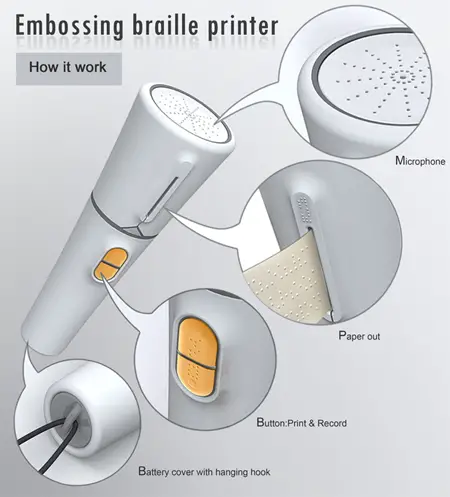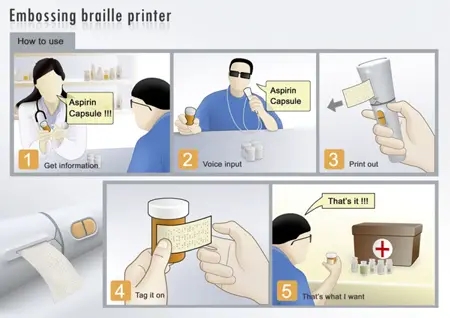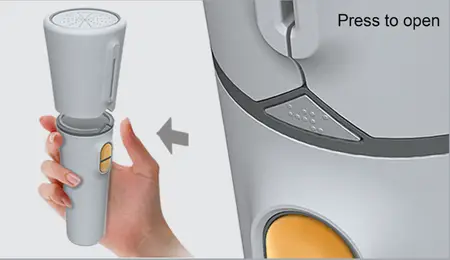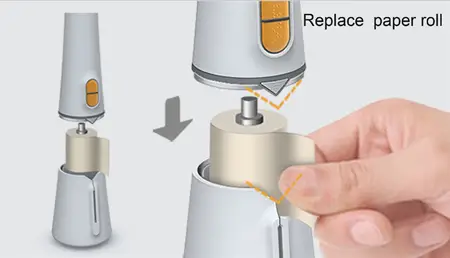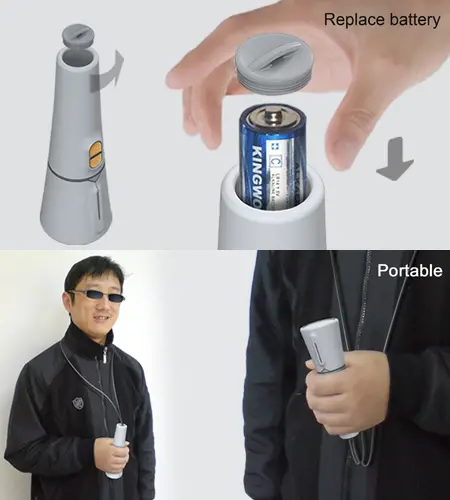 Designer : Danni Luo
---