Note-Taker helps visually impaired students to see their classroom presentations or writing on the board clearly. Based on US National Center research, only 18% of 20 million people over the age of 24 with low vision have bachelor's degree. Students with low vision have difficulty in seeing visual information presented at the classroom, thus, put them at a disadvantage. However, these students are able to see at very close distance if they hold the materials just few inches from their eyes. The designers also did some researches to get good understanding of the special needs for these students to engage better in their classrooms. This device has been designed to answer the needs of these students.
Designers : Liqing Zhou and David Hayden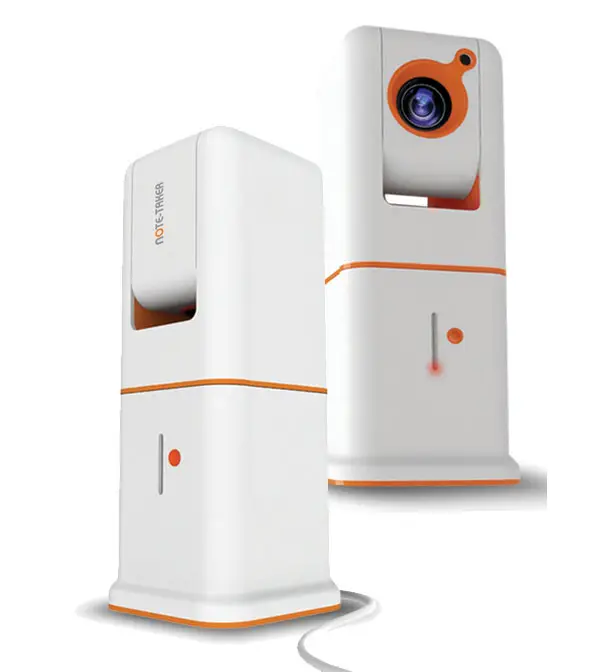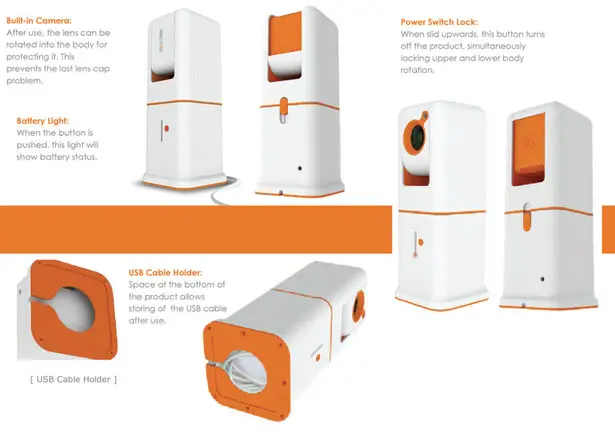 Note-Taker consists of 2 subsystems: a custom designed video camera and a tablet pc. The video camera provides high resolution display, auto-focus function, and 36x zoom while the tablet pc is designed with a touch sensitive video display window to aim the camera and electronic notebook window for the student to take notes. The students aim the camera by tapping or dragging the video display window, they can zoom in or out by pinching together or spreading apart two fingers on the display surface (just like iPad). The tilt mechanism of the camera allows the user to automatically reposition the device as the instructor moves from board to board. Students can also record the lectures in audio/video format, because Note-Taker has been designed with built-in microphone.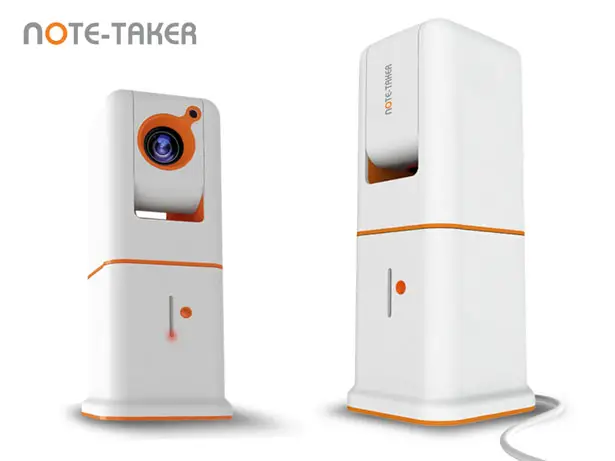 ---
It is the constant endeavor of mobile makers to provide the best of the services to their users, which is why the innovation by all designers is aimed at getting the max out of their handsets. The new Mozphone concept: OLED Blackberry which is nothing but a combination of Balckberry 7139 and an optimus keyboard. It is quite significant whereby the combination opens up a lot of communication channels. The phones usually have limited ability for receiving and providing information through the 3″ display screen which does seem to be an inconvenience, addressing this problem, this concept utilizes every inch of the phone thus providing complete utilization. All in all it's a very practical solution.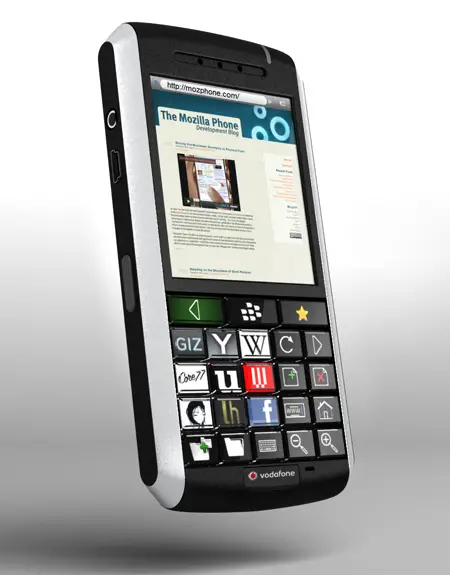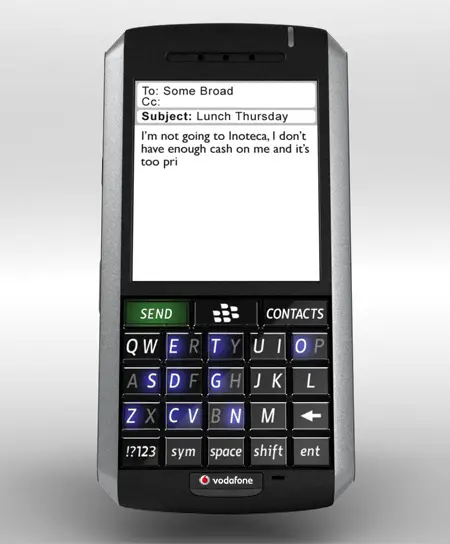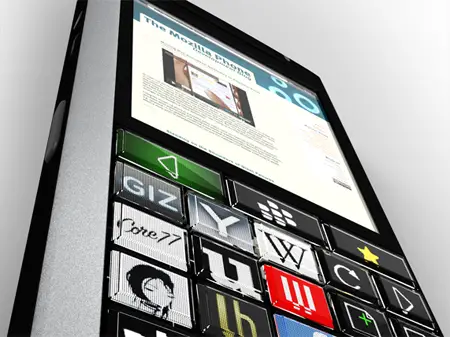 Designer : Billy May
---
Nasa has released 3 designs for Nasa Z-2 Suit where you get to vote which one should be our next generation spacesuit platform. It's an upgraded version of Z-1 suit which was named as one of Time Magazine's best invetions of 2012, now the Z-2 takes this spacesuit design to the next level in commitment to a final flight-capable design. Basically, this spacesuit marks several milestones for NASA:
First surface-specific planetary mobility suit which is tested in full vacuum
The first use of 3D human laser scans along with 3D printed hardware for suit development and sizing
It utilizes most advance impact-resistant composite structures for the upper and lower torso system
It integrates suit-port concept with a hard upper torso suit structure
The most adjustable hard upper torso suit built to this date.
It's your exciting oppportunity to suit the winning spacesuit which look unlike any other previous suit built before. The previous Z-1 suit has received so many positive response, the NASA engineers wanted to take this chance to prove that the new upgraded model will have equally memorable appearance. The decision which one of these 3 prototypes to be built is within you, the public, so vote now to give them your voice.
1. The Biomimicry
This spacesuit is inspired by an environment with many parallels to the harsness of space, the oceans. It mimics bioluminescent qualities of aquatic creatures where you can find them in the depth of the ocean with scaly skin of fish. The design features segmented pleats from shoulder, elbow, hip, and knee, there's electroluminescent wire accross the upper torso which becomes visible in low light environment.
From : NASA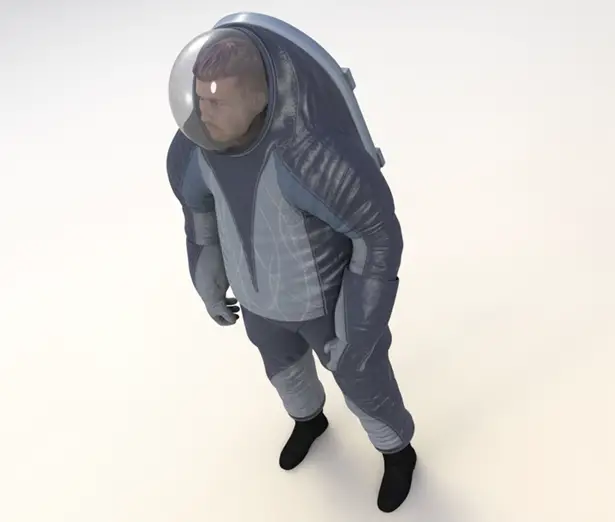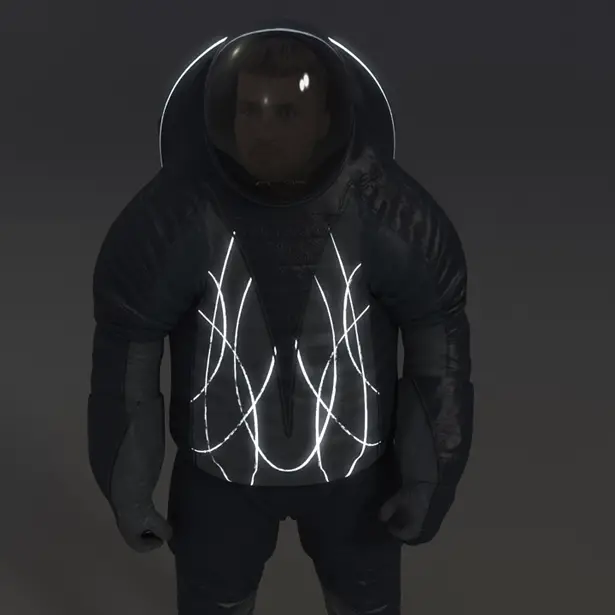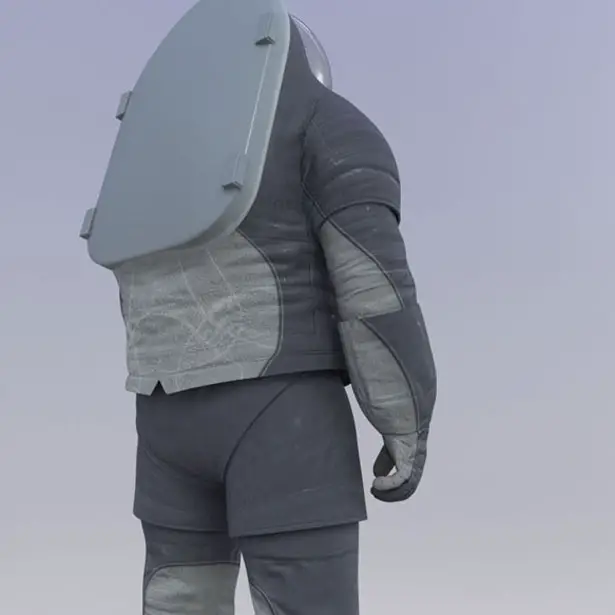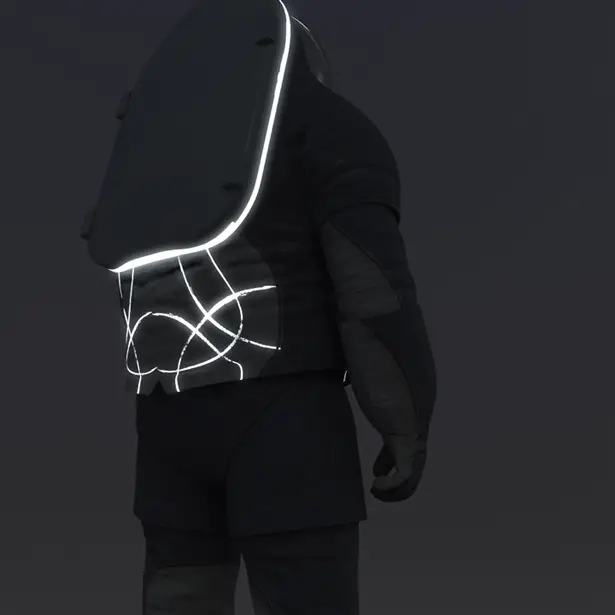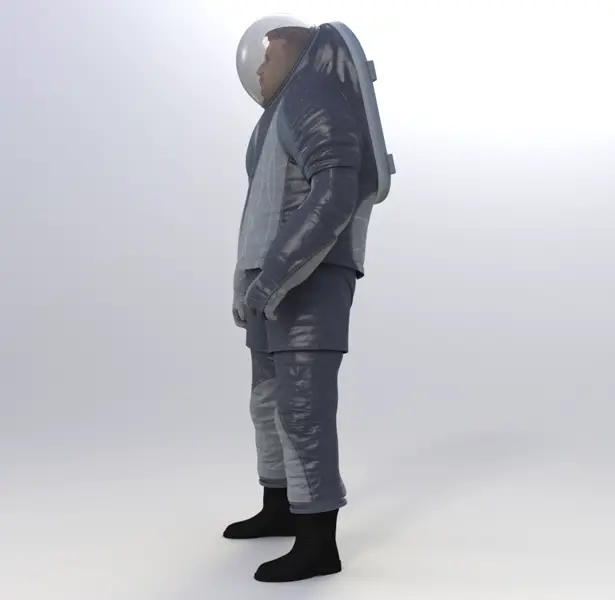 2. The Technology
This design has futuristic element, thanks to Luminex wire and light-emitting patches. This spacesuit includes electroluminescent wire accross the upper and lower torso, exposed rotating bearings, collapsing pleats for mobility and highlighted movement. There are abrasion resistant panels on the lower torso.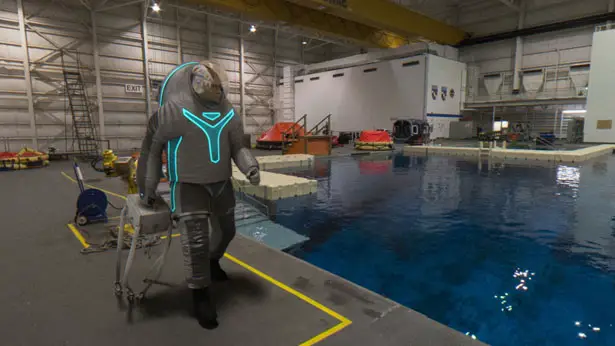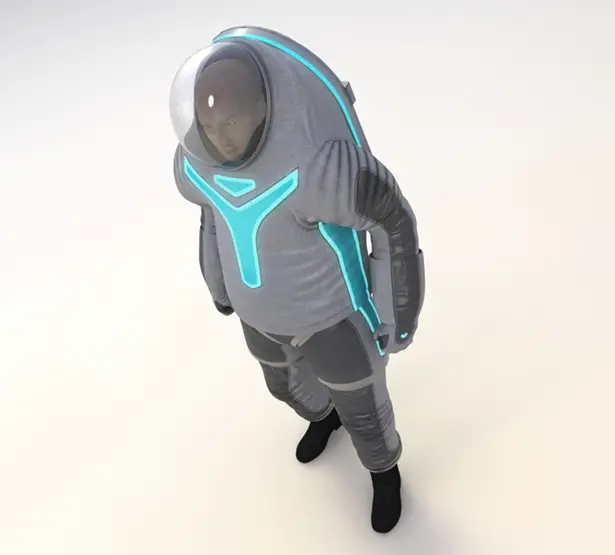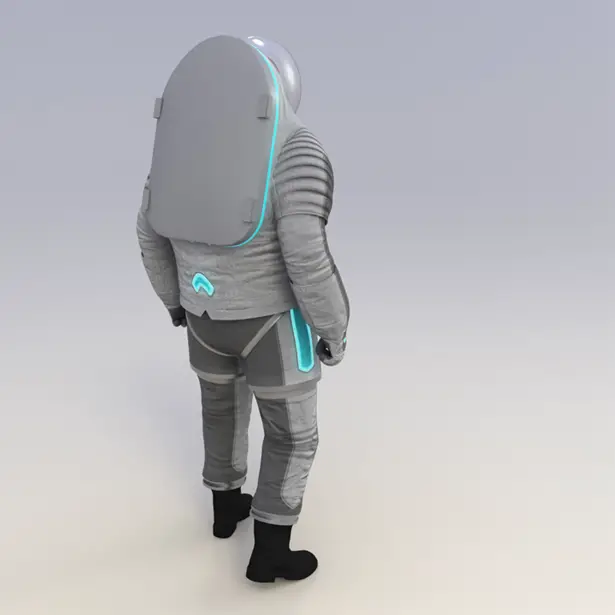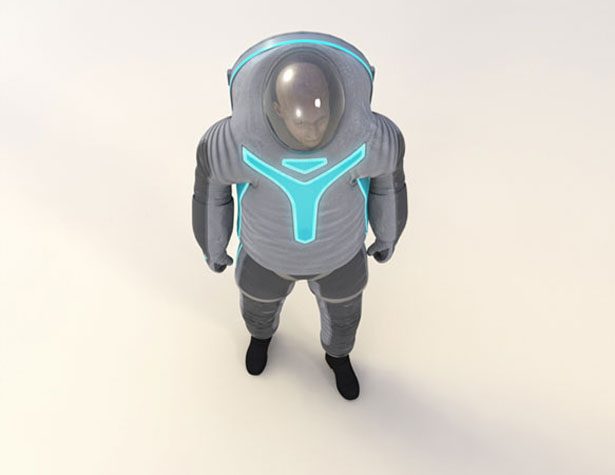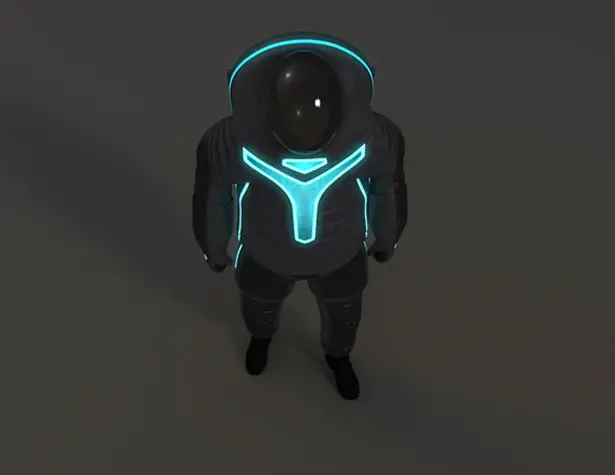 3. The Trends in Society
Funny name for a spacesuit but actually the name is based on just that, it reflects on every day clothes that might look like in not too distant future. The bright color scheme mimics the style of sportswear, it is also equipped with electroluminscent wire.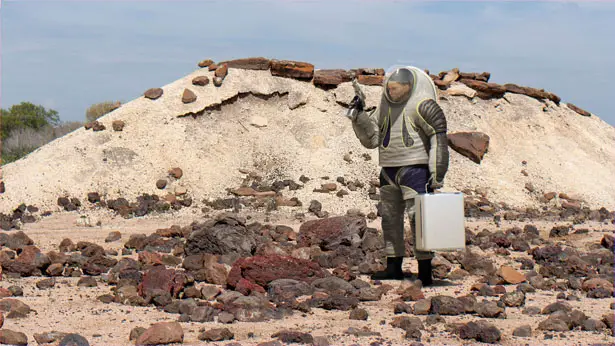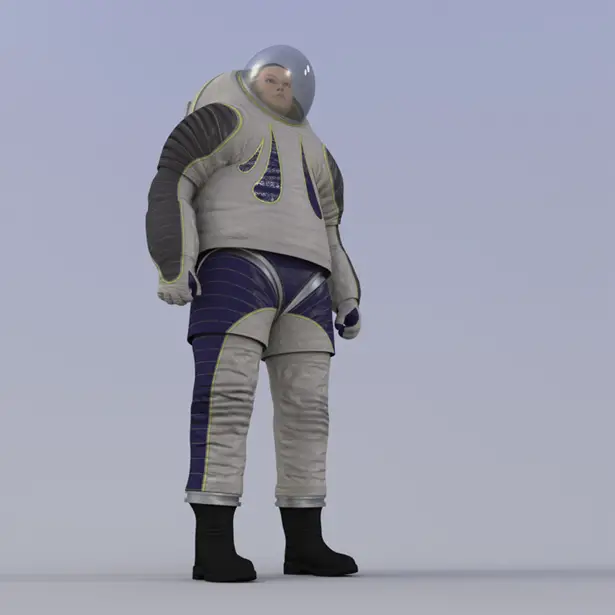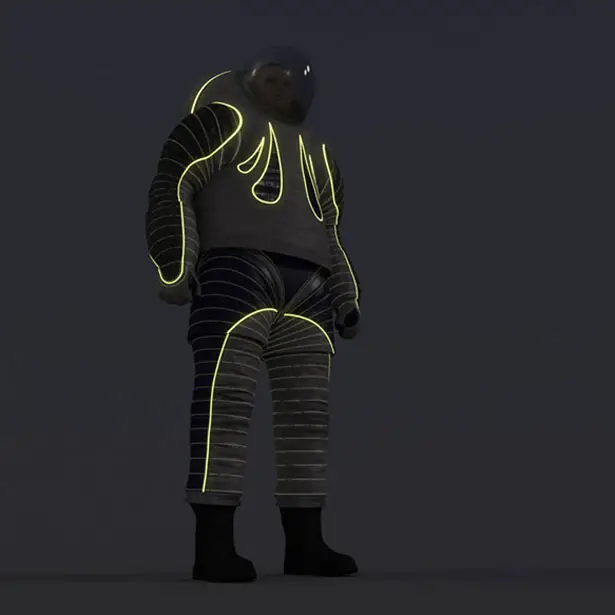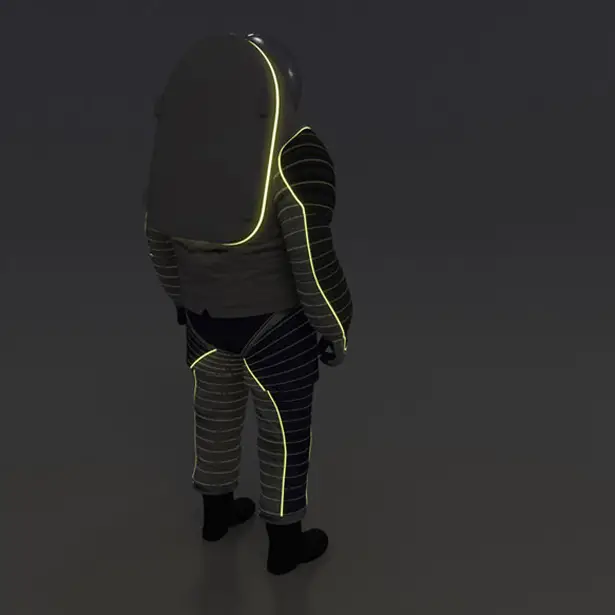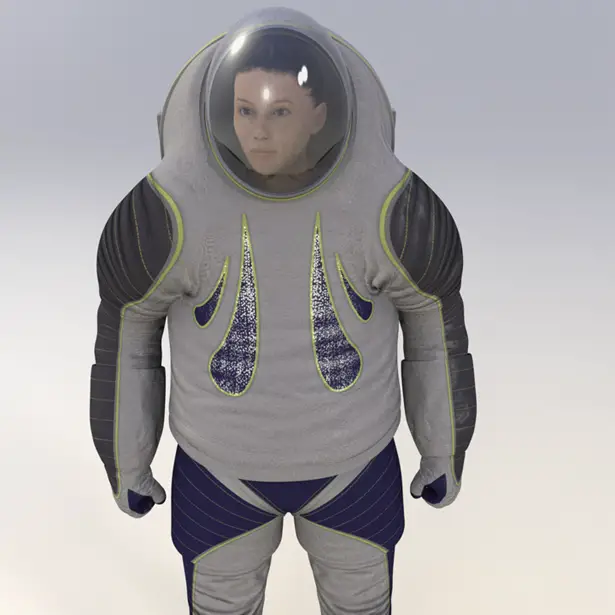 ---