ADATA DashDrive Elite HE720 is the world's slimmest USB 3.0 external hard drive yet. Sleek brushed metal exterior gives elegant overall appearance, a perfect hard drive for design conscious geek, who says technology can't look fashionably? This hard drive boasts slim body of only 8.9mm thickness, once again ADATA provides you a device that blends top performance with style.
Aside from its good look, Elite HE720 also features one-touch-backup function to allow you to run automatic backup and synchronize data in one single touch. The nice cool blue LED indicator lights on through the transmission process to indicate the power as well as the data transfer status.
From : ADATA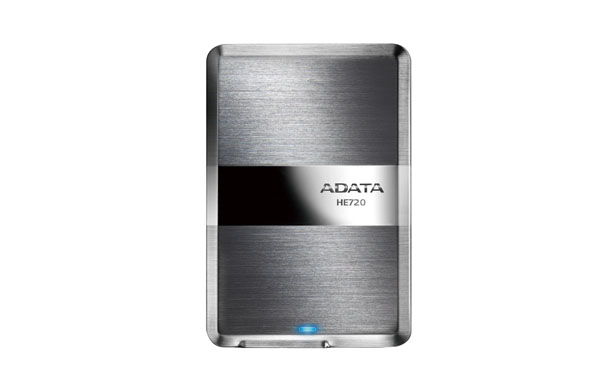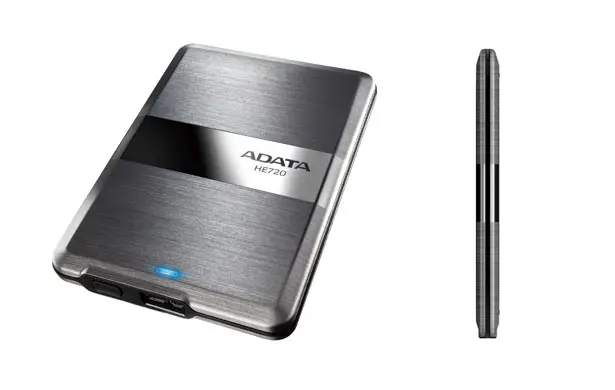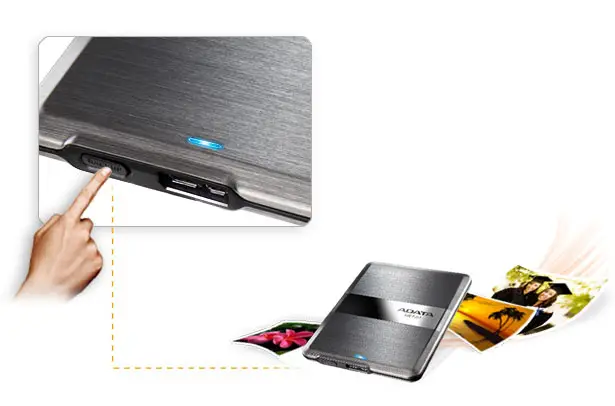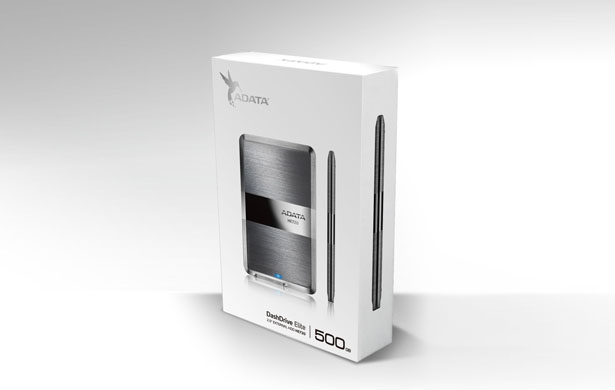 ---
Especially designed for blind or visually impaired children, Reach & Match Braille Learning Toy has been designed to make learning Braille to be a positive and enjoyable experience. This toy is perfect to introduce Braille literacy and functional skill learning, it's a valuable writing system which can be learned easily through this concept. This toy features double-sided sensory play, a friendly and welcoming platform to bring together visually impaired children and sighted children to play.
The front side provides pre-braille learning, ideal for toddlers to learn about mobility symbols and identify any tactile patterns. The other side provides Braille learning, direction, motor development and space training. At this moment, this project already has functional prototypes; we really hope Reach & Match Braille Learning Toy can be brought into mass production soon.
Designer : Lau Shuk Man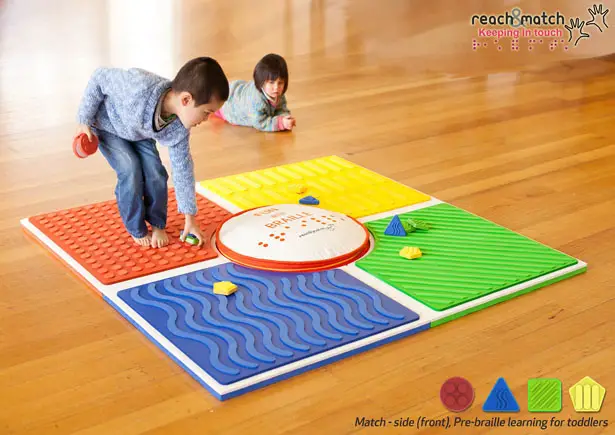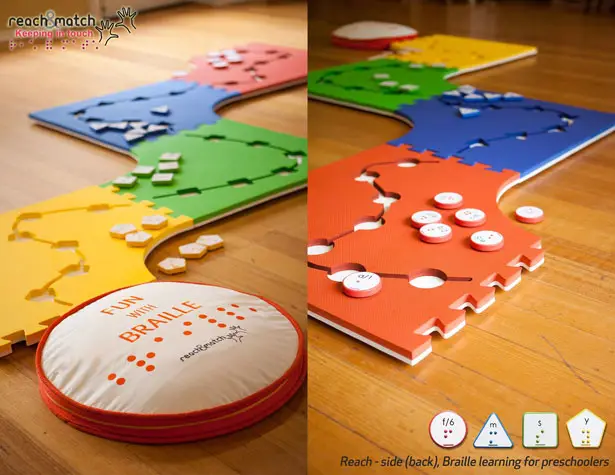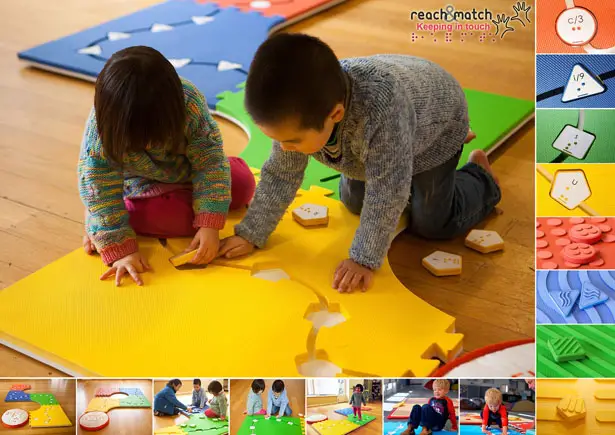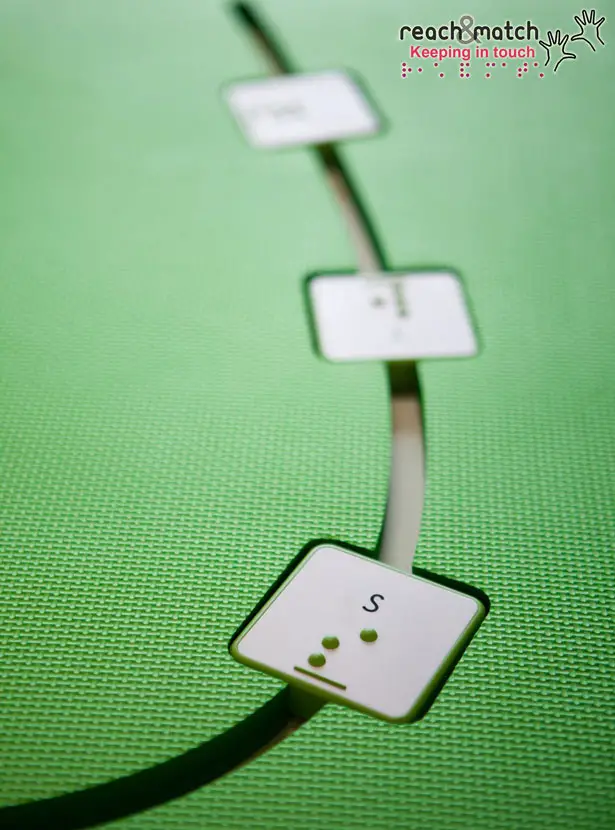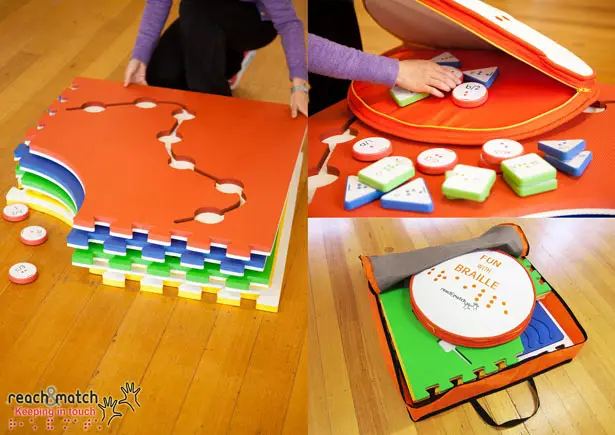 ---
Do you love enjoying the warmth of the sun while driving? Well, you would love Neue Klasse concept car that boasts semi-transparent roof and body. Designed by Ying Hern Pow, Singaporean industrial designer, this concept car features unique characteristics and radical proportions by combining elements of a coupe and shooting brake. The main objective from this radical design is not only to suggest a new concept of cabin setup but also a new segment concept that can be adopted by a wide variety of car body styles such as a premium sedan or a city car to enhance your driving experience.
Neue Klasse concept car has less than 1.6-meters height but offers generous length and width of 5.14-meter and 2-meter respectively. The wheelbase is 3.9-meter long and in order to balance the proportion and minimize the horizontality of the car, the designer has fitted big wheels like those used by Rolls Royce Phantom. Combined together with thick A-pillar in silver satin, this creates a better vertical visual flow to the side profile.
Designer : Ying Hern Pow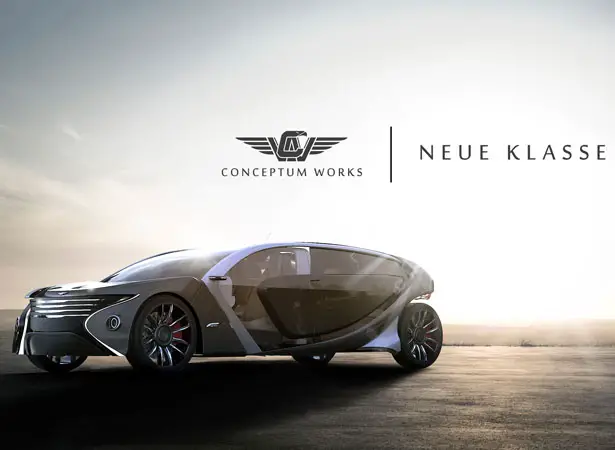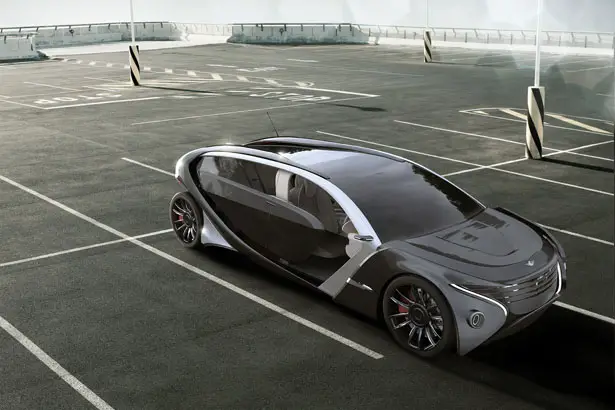 The flowing, dynamic profile of driving is defined by the hood and by the sweeping, accelerating curve that gives form to the windscreen and roofline silhouette, ending with a long, well integrated rear claddings, which reinforces the fastback effect.
Neue Klasse concept car side profile has an imposing 'D' bulge that defines the character of the car, this 'D' design cue can be felt in the interior of the car too. A unique triangular rear side skirt adds dynamism and the sculpted looks to the car, complemented by a chrome side fender located by the front wheels.
The styling was repeatedly hampered by Rhino's inability to sculpt more sophisticated form and surfaces. The repercussion was a good two months gone for trial and errors to achieve the desired looks and styling. Color choice was deemed to be challenging because it is crucial in getting the right feel. Gun metal grey is the mainstay of the color scheme as I believe that this color is what makes a car look futuristic and bring out its metallic surfaces.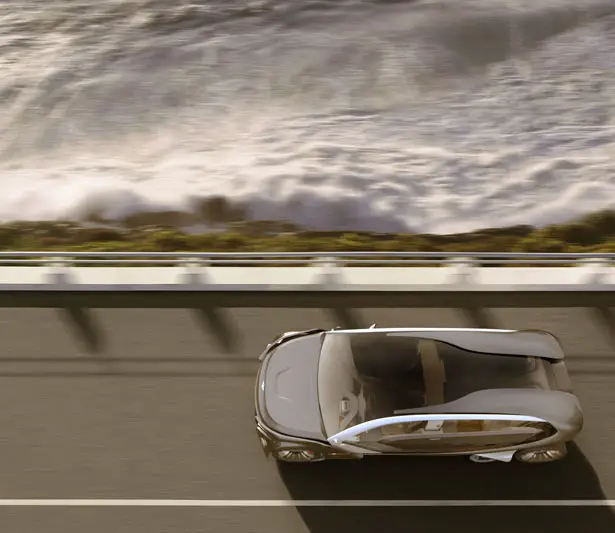 The main highlight of Neue Klasse concept car project is the interior. The interior has been designed to enhance social interaction between passengers, they will also find stress-free operating environment. Beautiful beige color scheme coupled with rosewood trims and burgundy accent definitely create luxurious cabin environment. Passengers are spoiled with good ergonomics seat and comfort, the "D" design language can be observed within the cabin of Neue Klasse.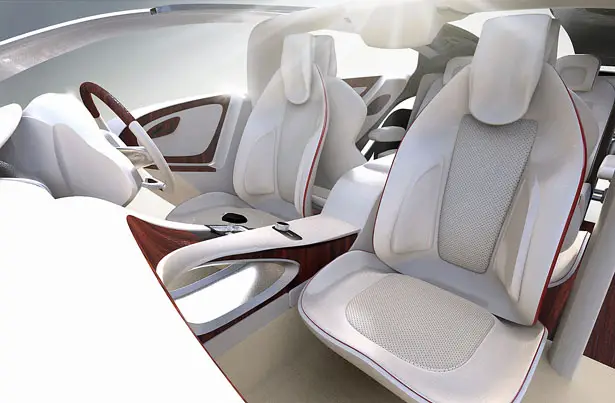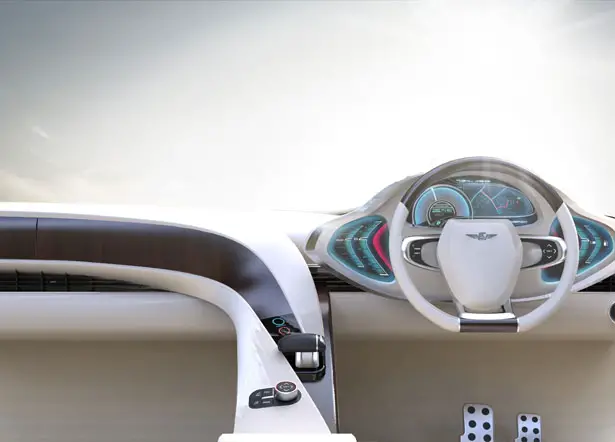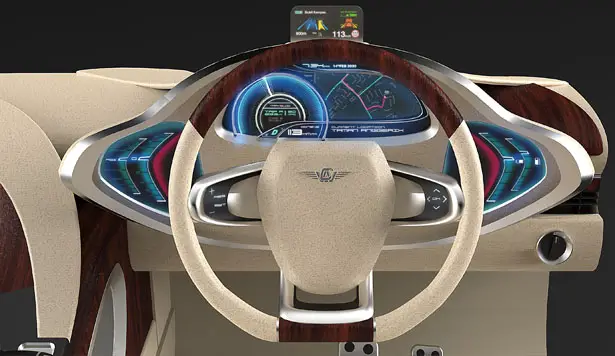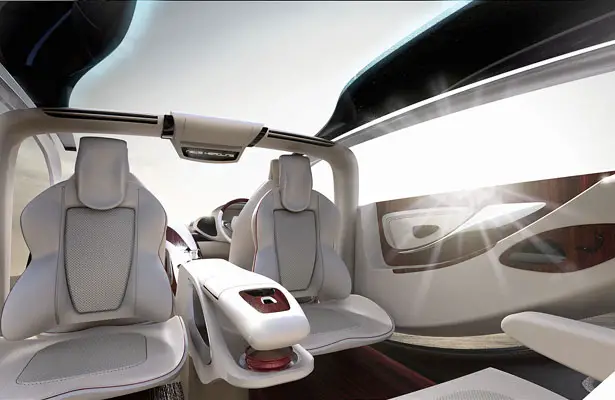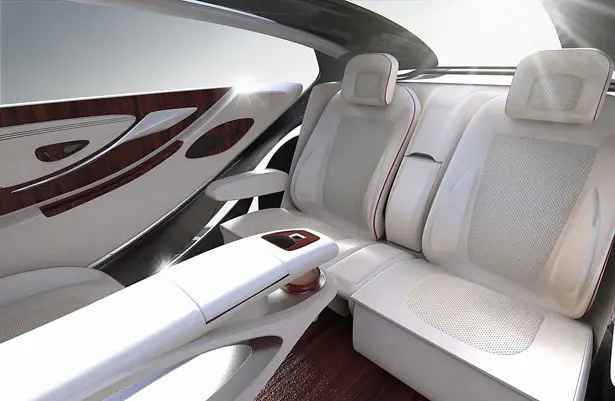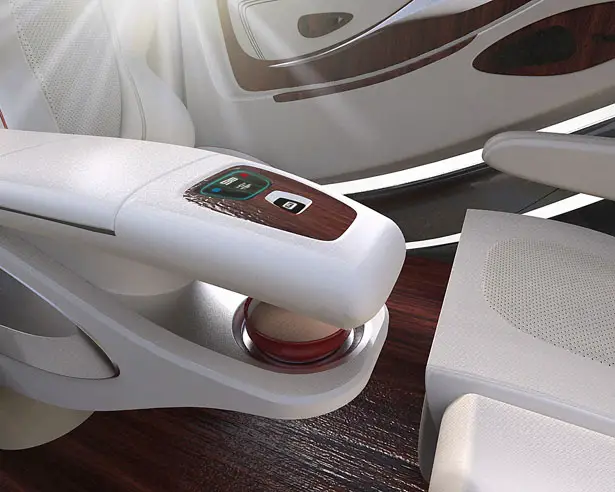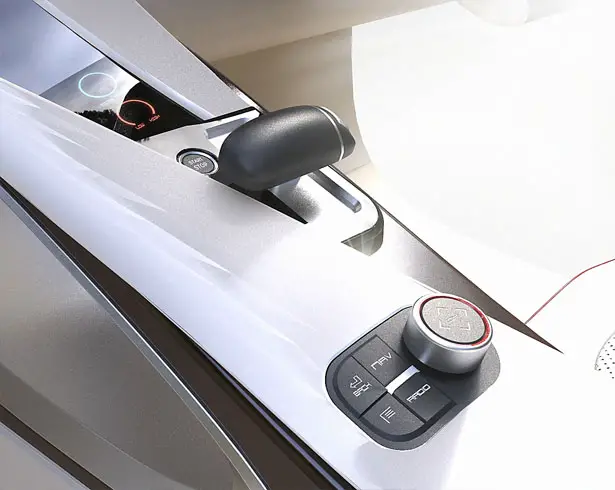 The area that took really long researches was the knee and legroom for both the second and third row of passengers, because the main objective was to avoid "knee-to-knee" experience within the cabin. The result was a good 500mm of legroom that can be shared among passengers, enough even for male occupants.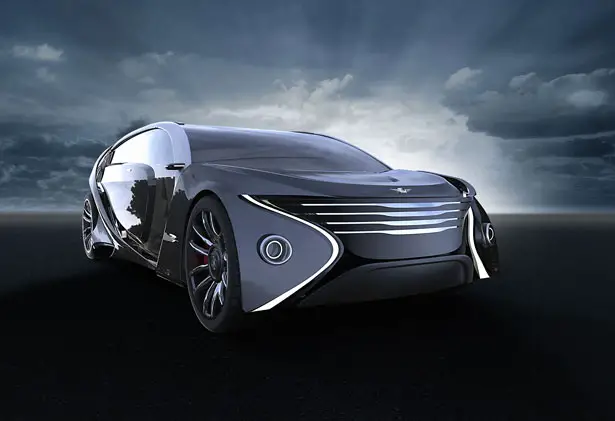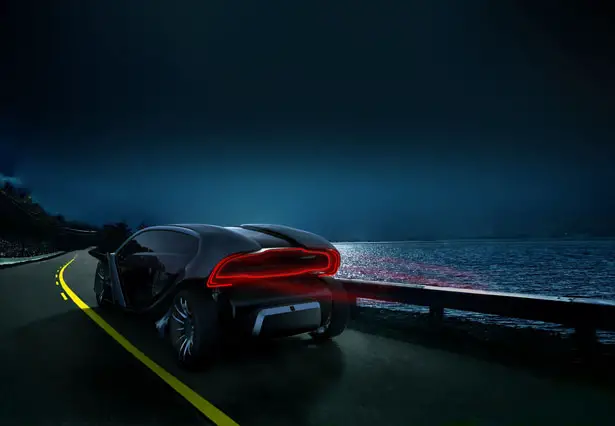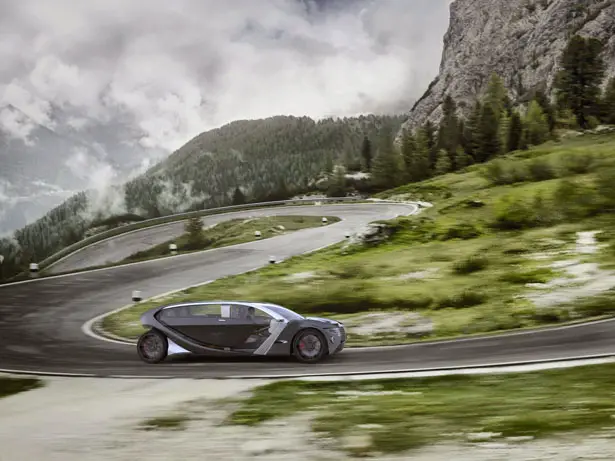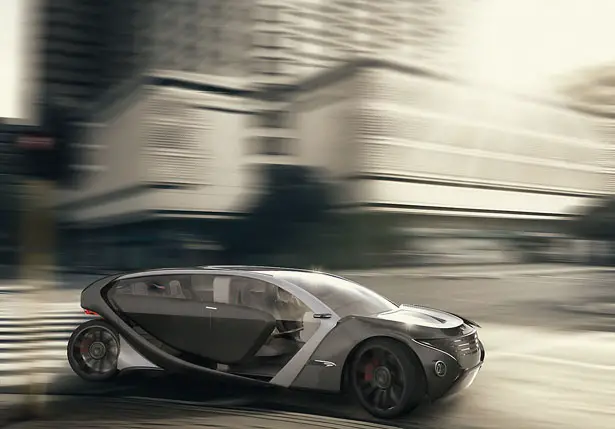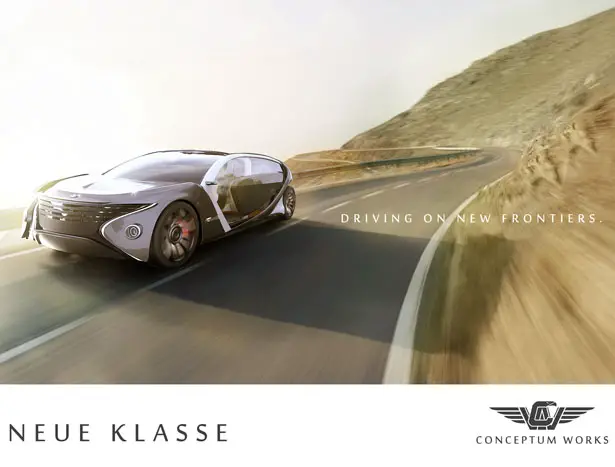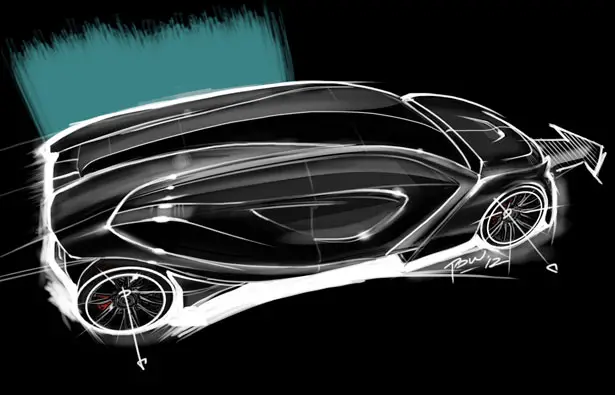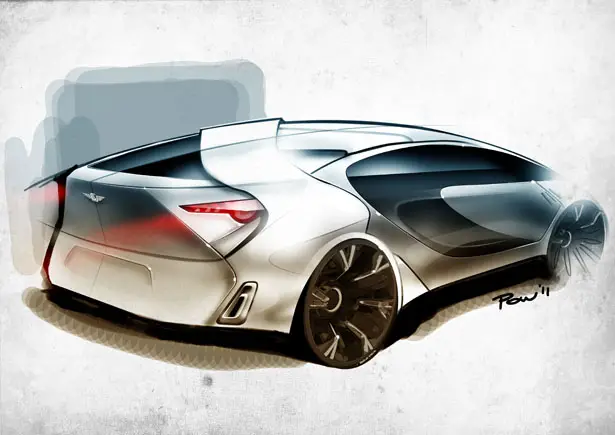 ---