Sub-Scope is a sub-dermal continuous glucose monitoring system that is targeted at sporty users with Type 1 diabetes. Sub-Scope has three components which work together to give the user quick and accurate readings while they are exercising. The system consists of a sub-dermal implant, a watch and an app on the user's smart phone.
It uses a passive sub-dermal RFID implant in the forearm which continuously monitors blood at a rate of once every two minutes. The watch receives the data from the implant and displays it in animations and colors. This gives
user quick references about glucose levels. If the user requires more accurate data, user can swipe across the watch face or look at their smart phone app which would display all information compiled into a trending graph.
Designer : RuiFeng, Yeo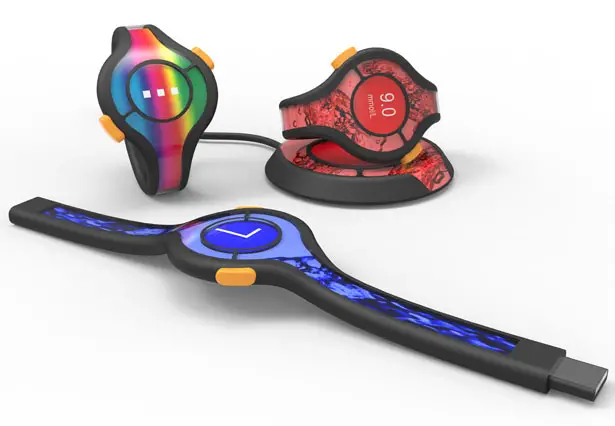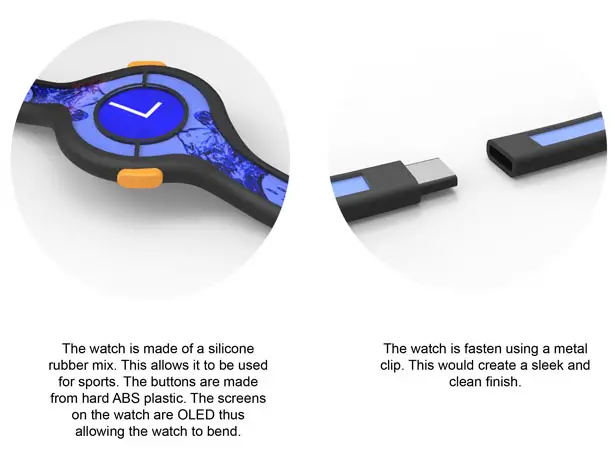 When the user removes the watch for the night, he places it on a charging dock that not only charges the watch but also displays the color information from the watch on to itself. The changer will continue to alert the user if glucose level goes into danger zone.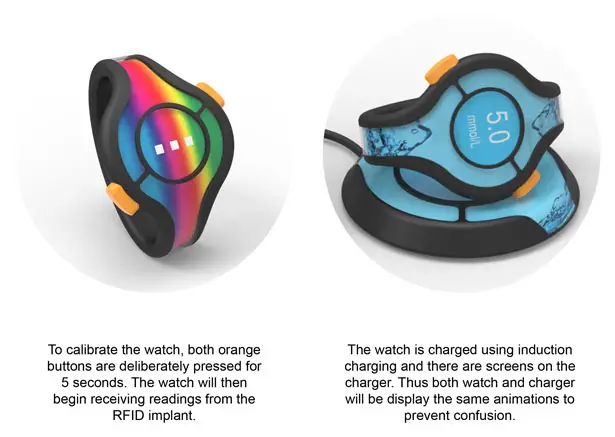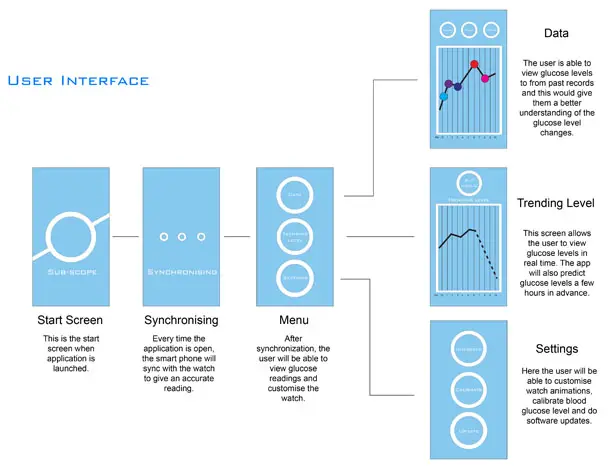 ---
In the future, our working and living lifestyle will evolve with the opportunities afforded by the digital age. A new generation of entrepreneur will be born, these new professionals prefer to work for themselves from their own homes. The lines between business and social lives are no longer existed, so their transportation must follow.
Nissan Townpod combines casual and business in one stylish and futuristic vehicle. Townpod provides a simple platform for any kind of users, be they a musician with their kit, or an architect carrying drawings to a client, or an interior designer, this vehicle can adapt the interior according to the user's needs.
While Nissan Townpod has been created with the world's entrepreneurs in mind, its appeal is likely to go beyond this expanding demographic to new families building their first home or retirees turning a hobby into a business. In other words, anybody who appreciates the customizable utility of its van-like abilities coupled with a chic and stylish cockpit designed with the future and not just today, in mind.
Designer : Nissan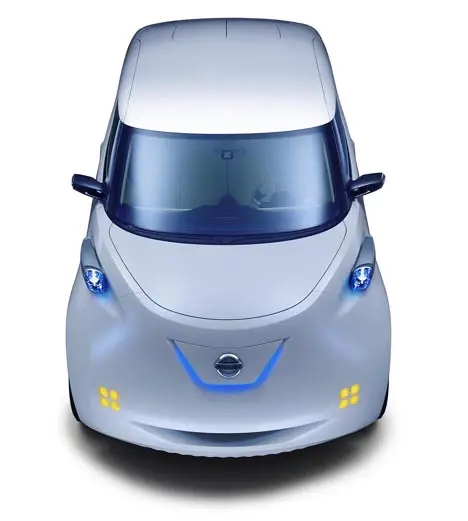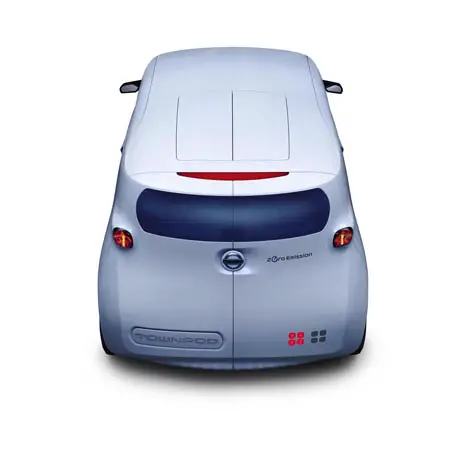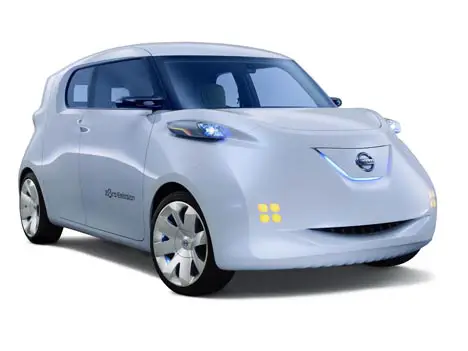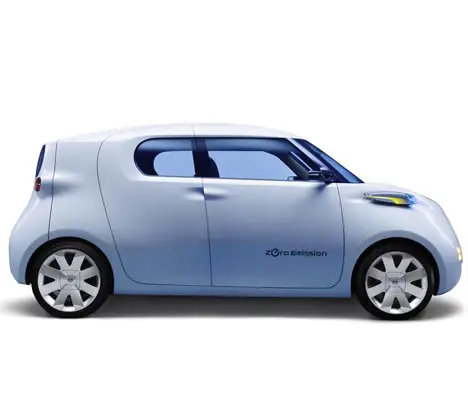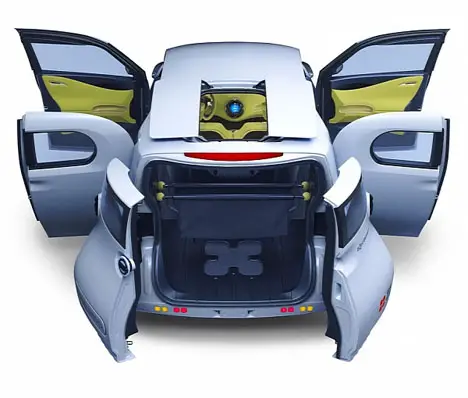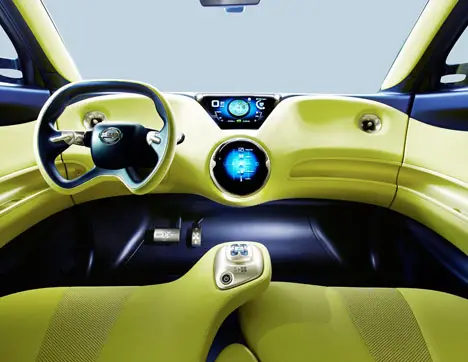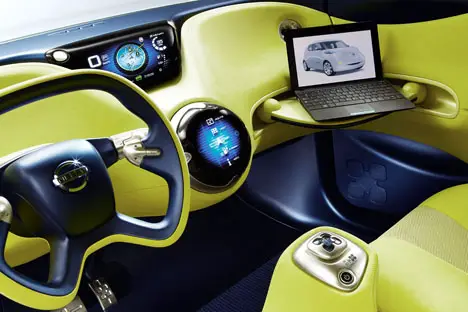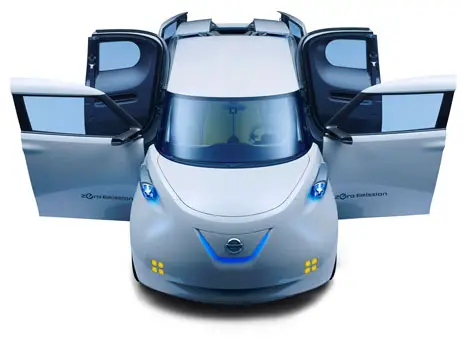 ---
Tea Set designed by Evgenii Kochurov was developed based on the mission in the Urals State Academy Architecture and Arts. Well, the tea set features 3 items including 2 cups interconnected plus a kettle. The principal idea of this job is to create an informative tea set. It is unlike traditional tea sets. It boasts a touch screen located at the diameter of the kettle, which displays in liters and milliliters amount of water decanted into the teapot. Things such as water temperature and time are all user-selectable. This way, a user can keep track of the amount of water poured along with the water temperature as well.
Designer : Kochurov Evgenii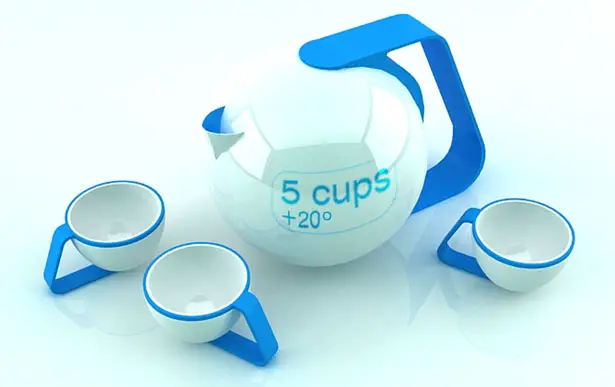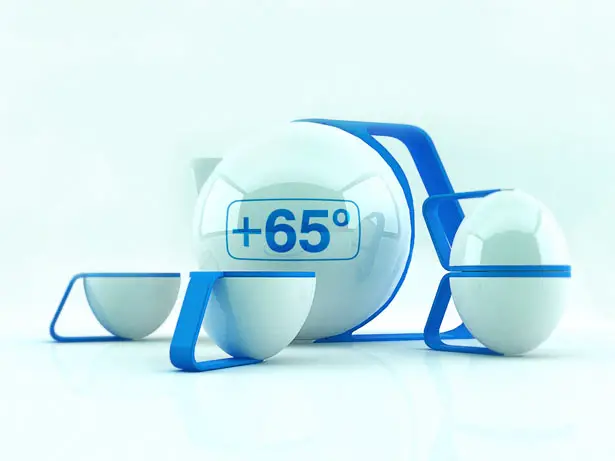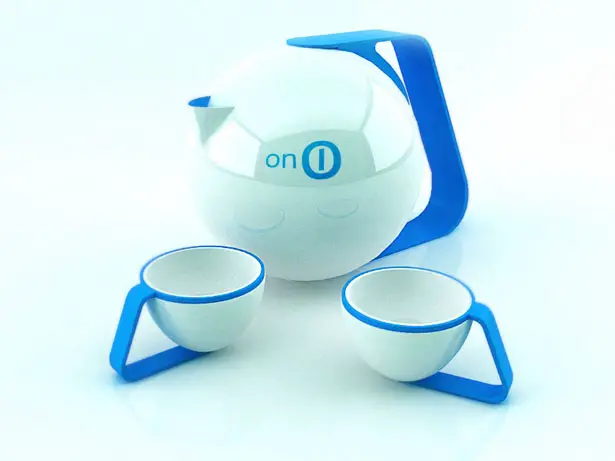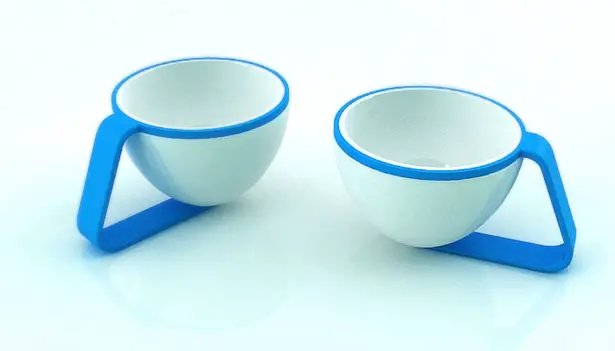 ---