Hazet HZ166N Collapsible Tool Trolley can be a great companion when you work in the garage. It's a nice trolley that you can use to keep all your workbench tools and accessories, yeah, it expands vertically, making it a perfect mobile shelf where all your tools are easy to reach. It is constructed from plastic worktop with integrated beech wood board, the intermediary containers are suitable for HAZET plastic drawer inserts, the worktop is replaceable. Easy to transport from one room to another, the big castors help to level out uneven ground surfaces, the trolley is lockable to prevent rolling away, it comes with a padlock and 2 keys for secure storage.
When collapsed, Haset locks up and looks just like a single piece of workbench kit, nice and simple, you can carry it just like any other trolley.
From : Hazet [Buy It Here]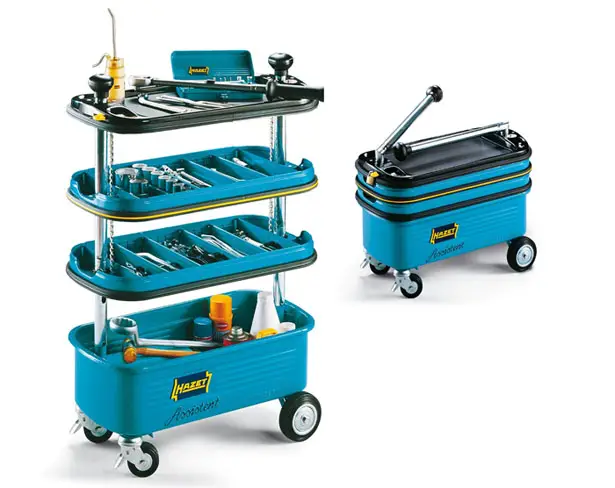 ---
Once you look at gorgeous Ambra pellet stove, you would want one in your home. This stove boasts modern and elegant design to keep you warm through the winter chill. Small and compact size, it's only 12-inches deep (27cm), a perfect object in the living room that features asymmetric body and doesn't take much space. The front ceramic element forms a key style feature and brings the touch of exclusivity. Ambra pellet stove is a free standing device with impressive details, it's available in 3 external ceramic cladding colors.
From : Vescovi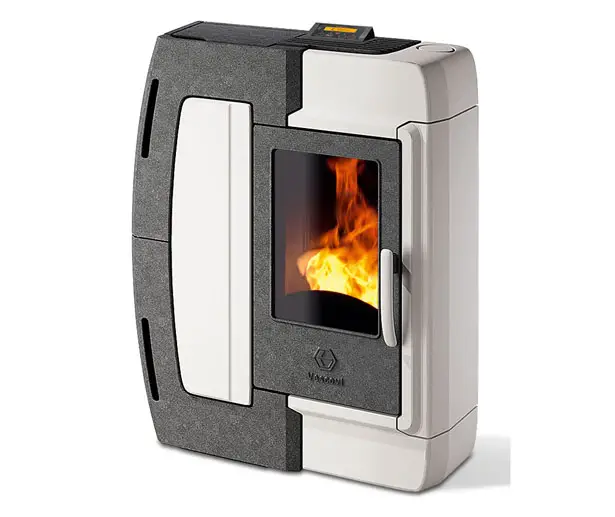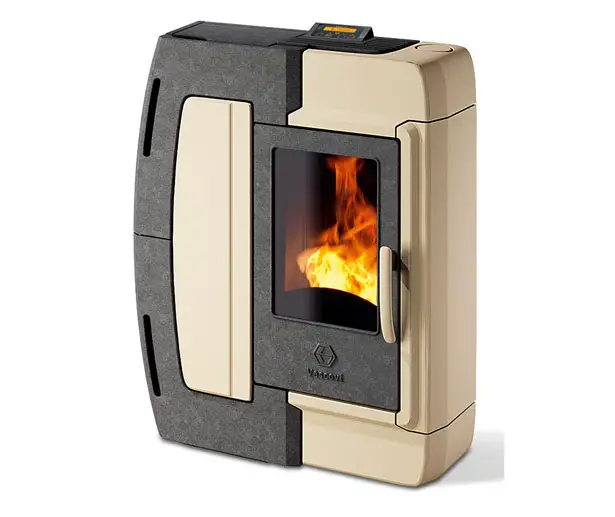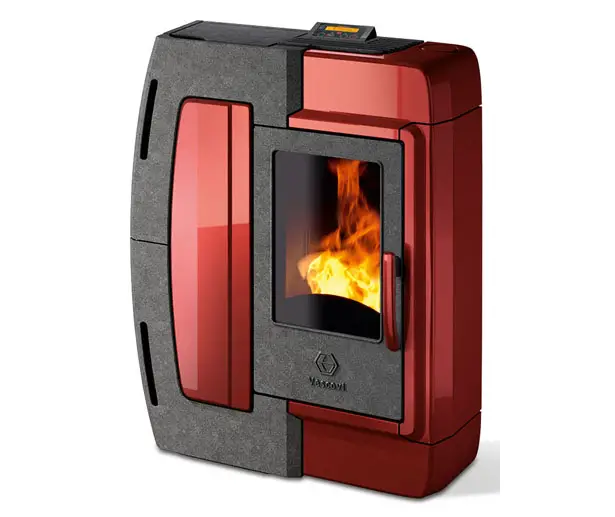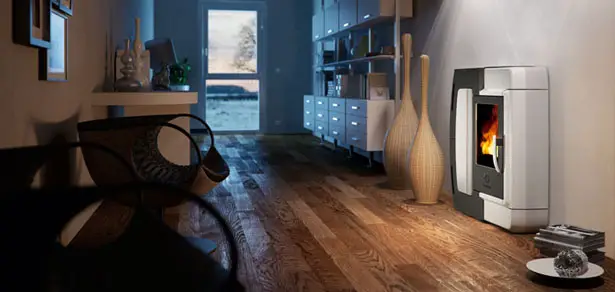 ---
The price of most commodities has reached its peak, so does the rate of petrol. In such a case, people are trying to look for an alternative source of energy when it comes to using motor vehicles. The result of the search has been fruitful. Powered by palm oil, this Cendrawasih Bike is equipped with the necessary racing kit. The design, inspired by the shape of Cenderawasih, a bird of paradise. With a stunning and aggressive looks, this bike is sure to please many rocket heads.
Designer : Imran Othman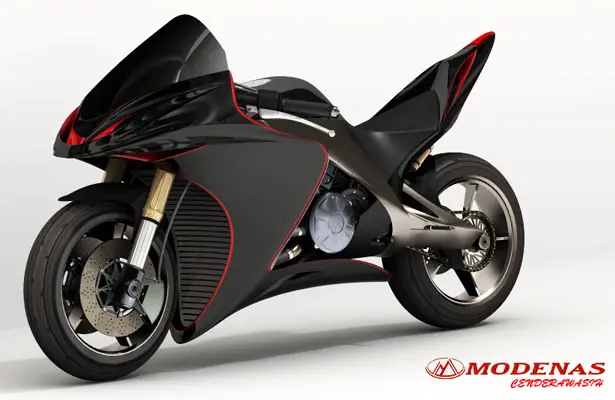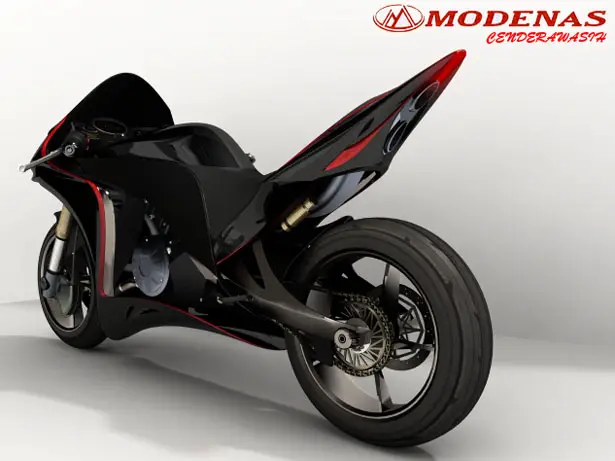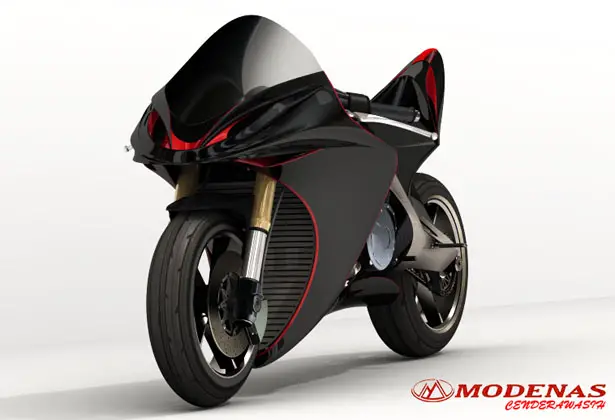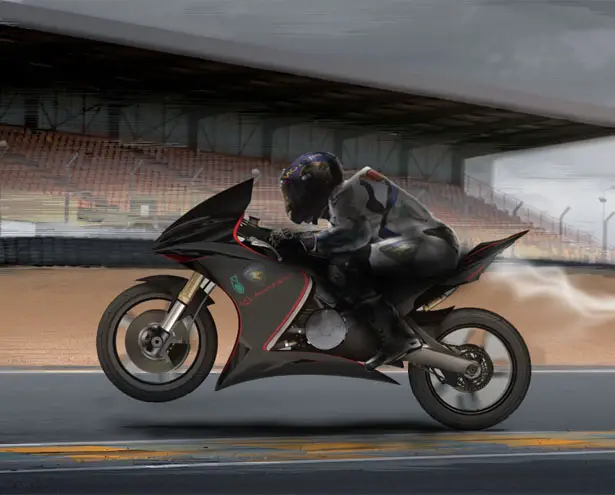 ---