UP is a product line that includes both furnishing and lighting elements for urban environments aiming to connect different people, markets and cultures. This design is a result of a young and inspiring team who think differently in principle and features from a bicycle stand and bollard to a bench. This formal design idea is carried throughout the entire product line and will enable the user to plan and produce more aesthetically rational cityscape. This product was developed in order to make our future cities more pleasant, attractive, and livable, and make the people happier than ever.
Just because of the efficient functionality of this product line, it has received various positive feedbacks from many important personnel. The starting point of designing this useful product collection was the simple and rounded bollard. Different functions were adjoined by making various incisions and the main outline was converted into a wide-ranging and versatile range of products. In order to get the most from the product line, placing and organizing them accordingly is very much important. Implementing these artifacts will surely bring a significant difference in the appearance of our current city life which will be able to change the entire lifestyle of the urban city people.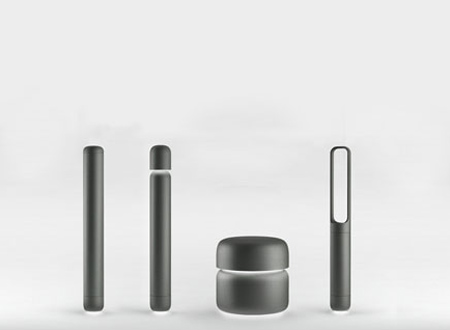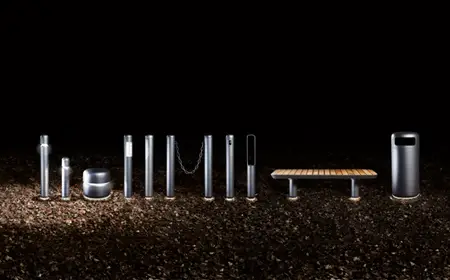 Designer : Norway Says via HomeDosh
---
La Castellamonte together with Adriano Design launched a stimulating and artistic dialogue that has given life to Stack, a subversive ceramic stove line with pellet as well as wood burning fireplaces, which reinterprets the exemplary object in a modern key. This new stoves collection has even won the Design Plus Award powered by ISH. Thanks to the design culture, the Castellamonte ceramic stove collection enters the contemporary house as a cordial witness of material culture. Stack is modular as well as customizable. Its flexible structure offers the ideal composition of the stove, punctually meeting accurate aesthetical, spatial and practical needs. The 6 "Round Stack" stoves and 3 "Cubi Stack" stoves combine the ignition and heating modular elements with the help of support modules that provides articulated dimensional and functional solutions. The extremely easy assembly makes the stoves more customizable by adding up heating modules to create heat as well as power variations. Stack is ecological and modular, serving as an effectual and environmentally courteous heat generator. Stack is technological with the outstanding performance levels reached by the pellet as well as wood burning fireplaces.
Designer : Adriano Design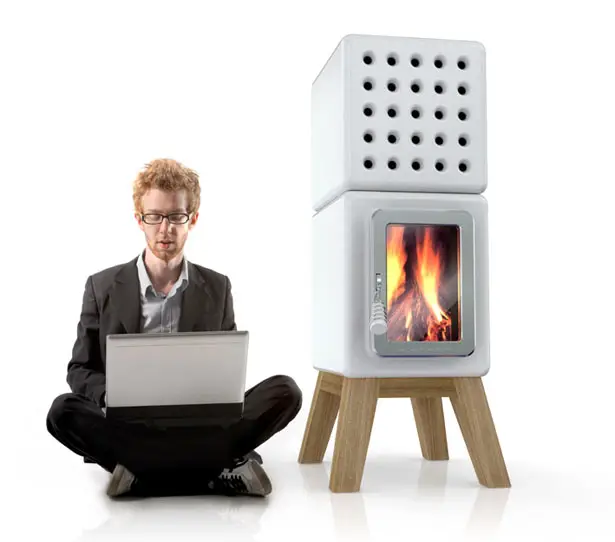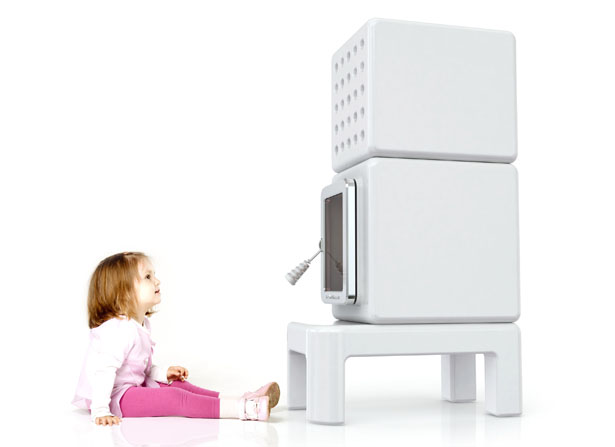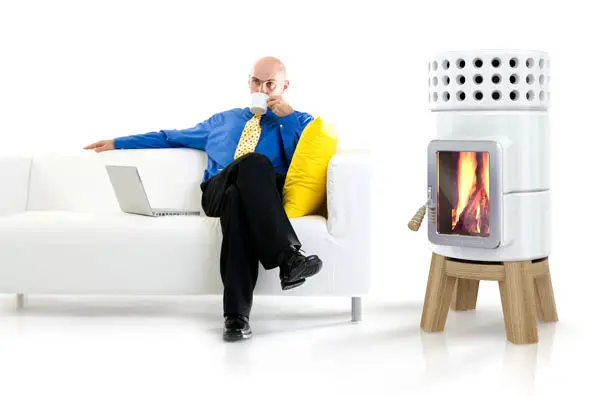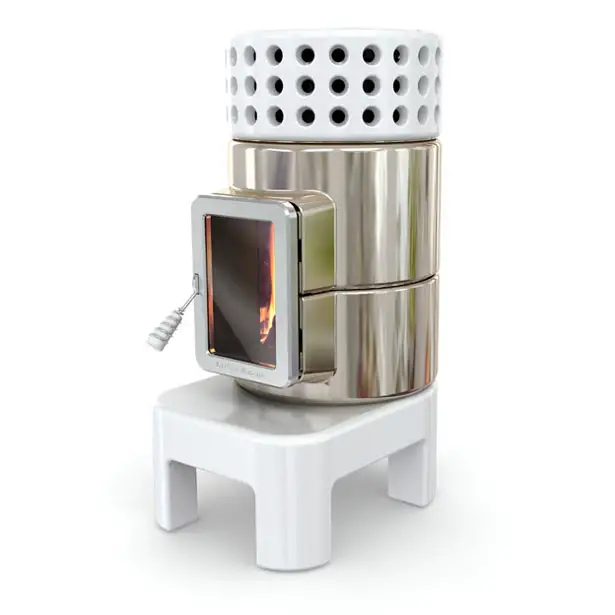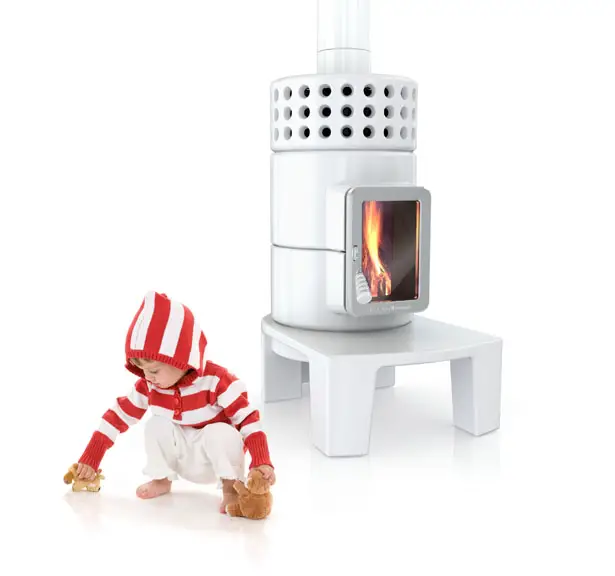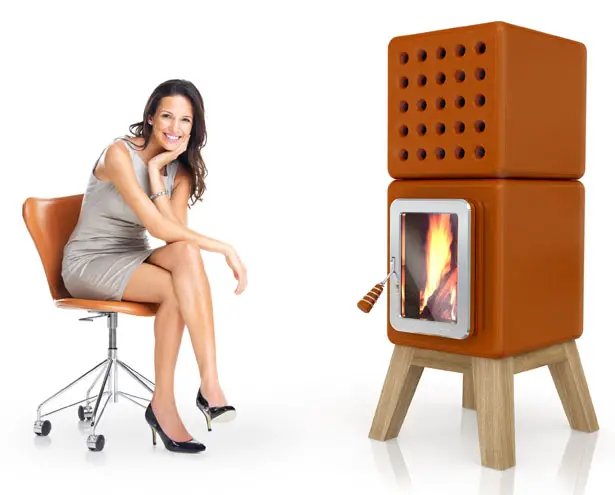 ---
Always be protected from the rain with Vamoose Waterproof Jacket & Rucksack. It's a 3 layer jacket that is rugged, breathable, windproof and waterproof. The jacket keeps your dry and comfortable when it's pouring rain and when storm passes, simply fold it into a backpack. This new level of packability is available thanks to Vamoose pocket technology, it turns the jacket into a rucksack easily that you can carry anywhere with you. It keeps you warm without making you soaking wet from your sweat, yes, it uses breathable fabric guys. One thing cool about this jacket is that when you transform it into a backpack, all exterior pockets remain on the outside so that you can use it even when it doesn't rain. If you hate carrying umbrella, you might want to get this jacket.
From : Vamoose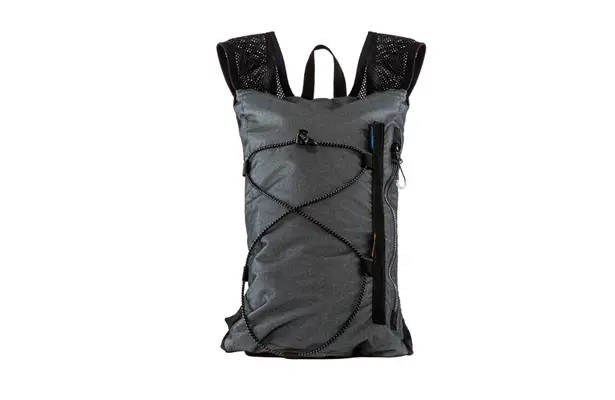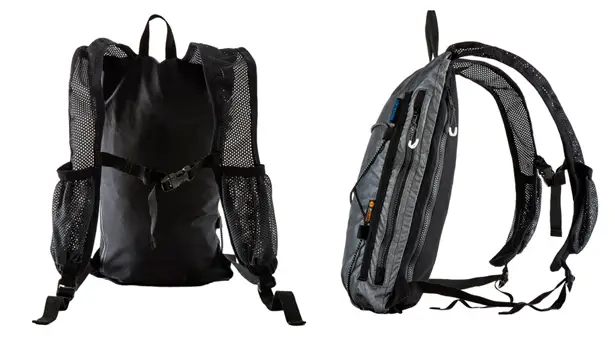 ---