A futuristic car dashboard inspired Peter Fletcher to design Chrono Watch. As you can see, this watch features 2 linked round digital dials, a digital display form that you usually can find in a car. The time is displayed in similar style to the conventional clock, the left side consists 12 LEDs that display the hours, while the right side also consists of 12 LEDs that display 5-minute groups. The single minutes are displayed by four LEDs at the center of display, including the information of AM/PM. The unique frame gives this watch a unique robotic look, you might remember WALL-E when you see it.
Chrono dashboard inspired watch features organic, smooth, bio-mechanical feel body. It has robotic appearance that makes it futuristic and calls out the inner geek inside us.
Designer : Peter Fletcher for [Tokyoflash]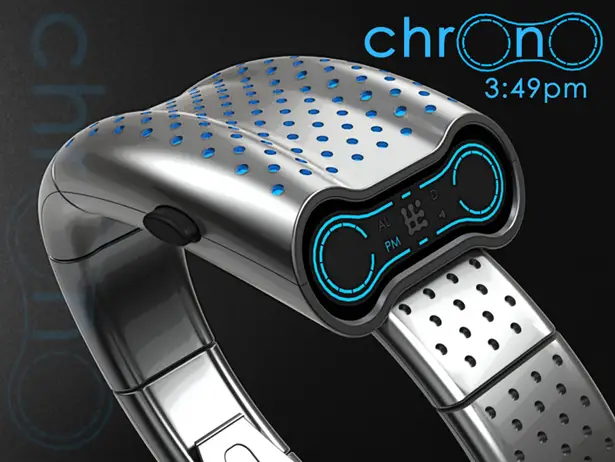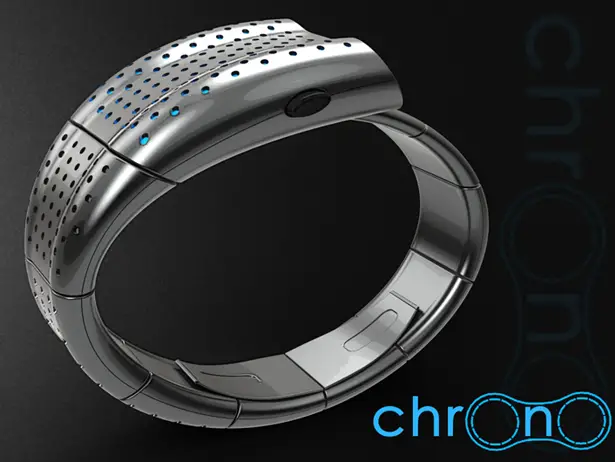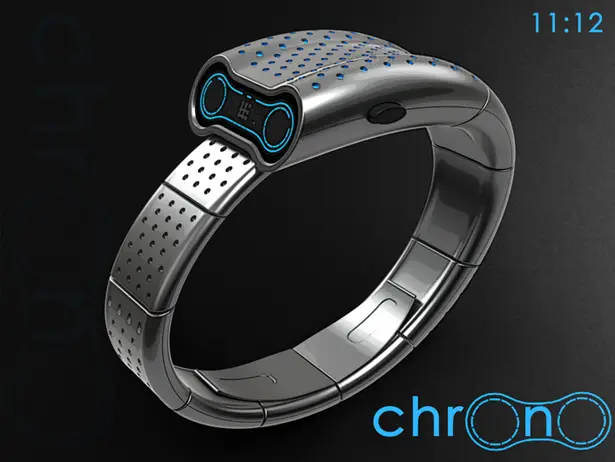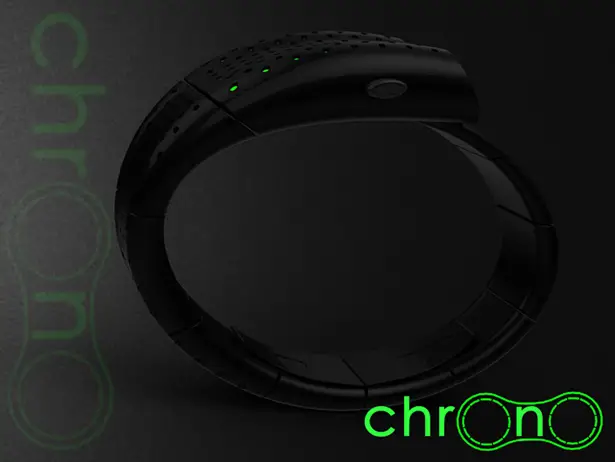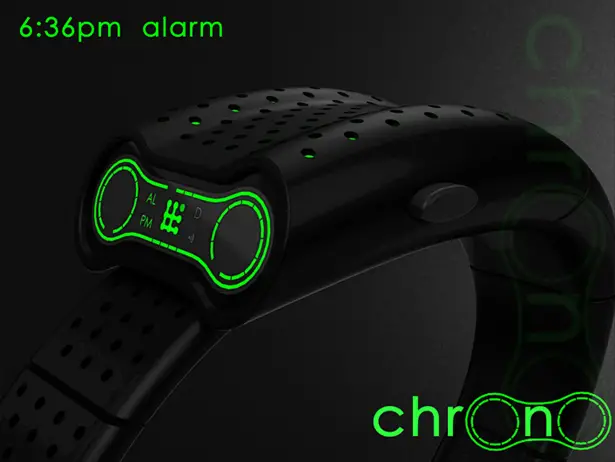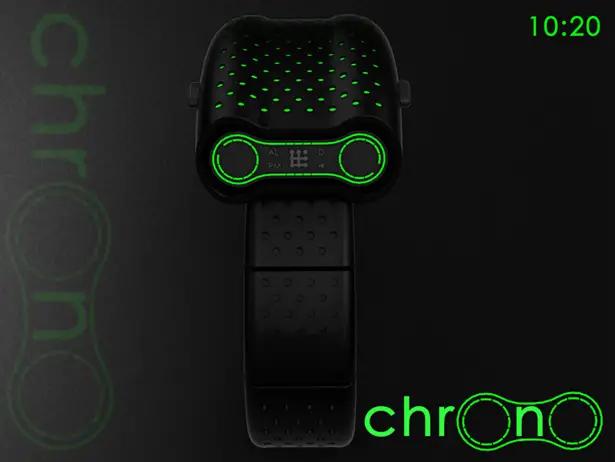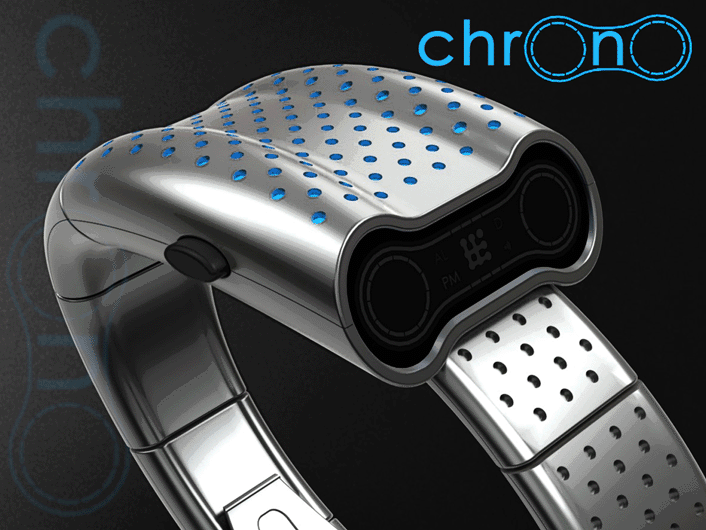 ---
Wind Cube modularized wind power system has been designed for urban city lifestyle. The concept consists of 3D wind fields since 2D design is insufficient. The modularized design helps each unit to automatically create a circuit with the power generated by itself. The power then can be used by the families for the purpose of saving energy and reducing carbon footprint.
Designer : Liao-Hsun Chen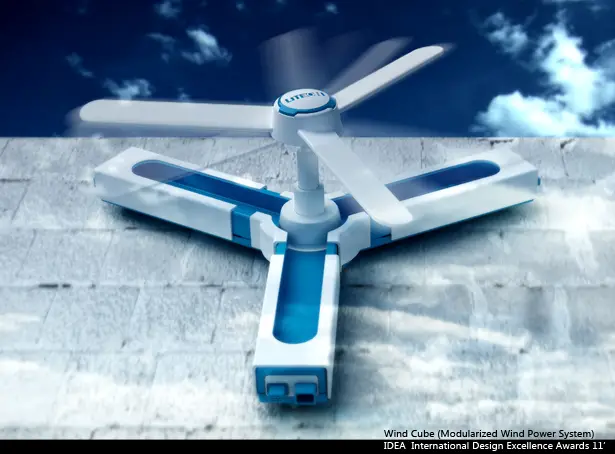 According to the statistics, the average electricity usage of a household with four members is 324 kilowatt-hours per month. The "Wind Cube" is a 100-watt wind power generator. Each one can generate about 21.6 kilowatt-hours per month. Therefore, one "Wind Cube" can provide 1/15 of the electricity needed by a household per month. With more "Wind Cubes", households can save more money spent on electricity and show more concern for our earth at the same time!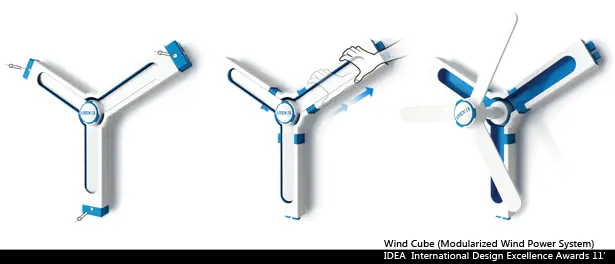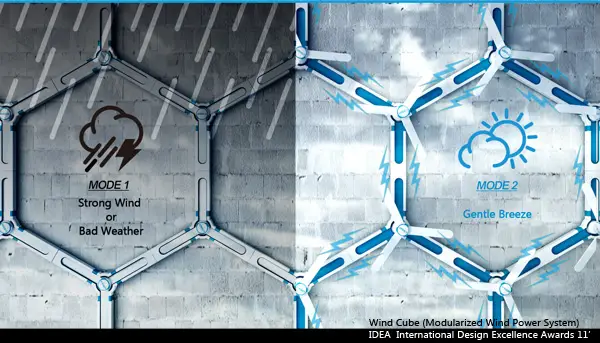 Wind Cube modularized wind power system features:
Simple 3 steps for users to build this 3D wind power system on their own. It's very easy to use and it helps to reduce carbon footprint.
During bad weather or strong wind, Wind Cube can retract the blades to avoid any damage, while in gentle breeze, the telescopic blades can be activated again.
Each unit of Wind Cube is combined together to form honeycomb structure which naturally strengthen the overall structure.
---
There's no shortcut when learning to play a musical instrument, it's not going to be easy unless you're a musical genius. gTar has been designed and developed to help you learn to play guitar easier, it has a multi-touch LED fretboard to guide you what to play and how to play it. This digital device looks exactly like a real guitar, with real stings and working frets, the idea here is to help you gain skills which are transferable to your real acoustic or electric guitar.
The company claims that their learning system is simple and good, that you'll be able to play a song in 15 minutes. This device is made to work with iPhone, the gTar app allows you to learn how to play your favorite songs in minutes through the LED freatboard that lights up, giving you hints here and there. The app allows you to create beats, melodies, and rhythms even when you don't have any musical skills.
Designer : Incident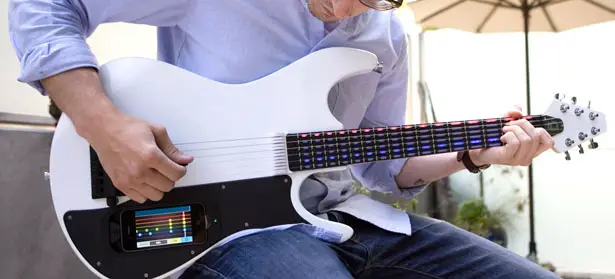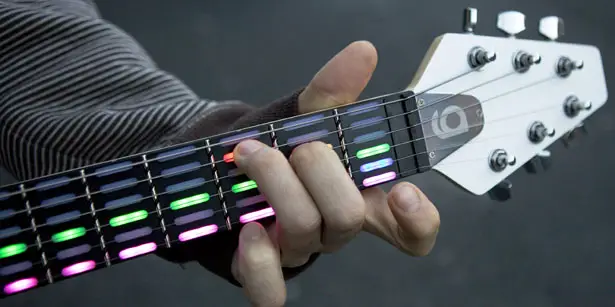 The elegant gTar is constructed from basswood and maple, it offers nice look, feel, and durability. It has an 8-hour rechargeable battery and headphone output, you don't have to worry about cables or amps anymore, take it without anywhere, it is safe inside the padded gig bag.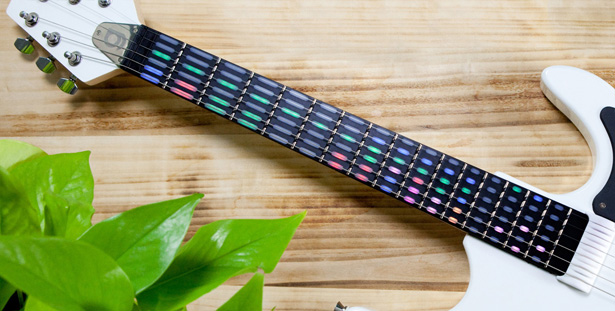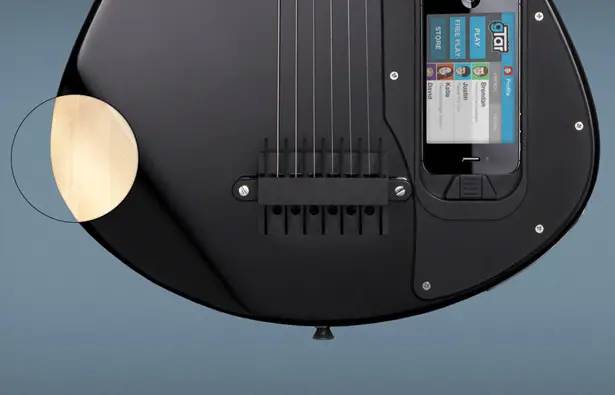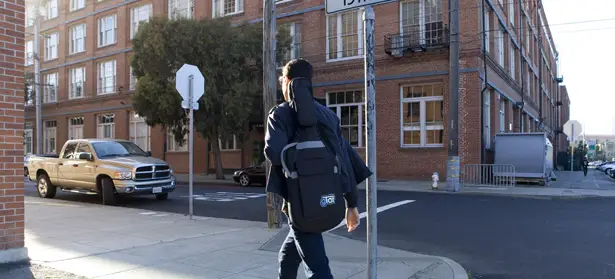 ---