Tokyoflash has released a limited edition Kisai Optical Illusion Watch that requires trained eyes to read the time. If you like a little challenge to read the time, then you probably would love to have this touch screen LED watch that displays time through a maze of high resolution diagonal lines.
Kisai Optical Illusion watch is an "always on" lcd display watch and just like its name, it utilizes optical illusions in a way that makes your eyes and brain to process only the lines that make up the digits. If your brain and eyes could team up, you'll be able to read the time (hours and minutes). However, there's a cheat button that you can press to reveal the time, just in case you fail to synchronize your brain and eyes. To me, it seems that my eyes and brain are messed up because honestly, I can't read the time without having to press the cheating button.
Designer : Tokyoflash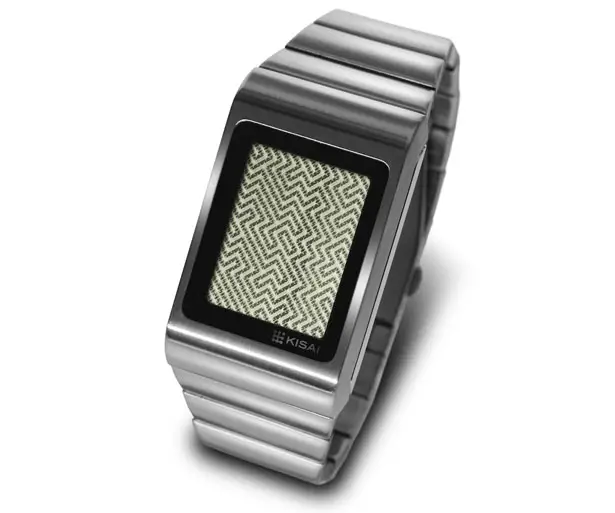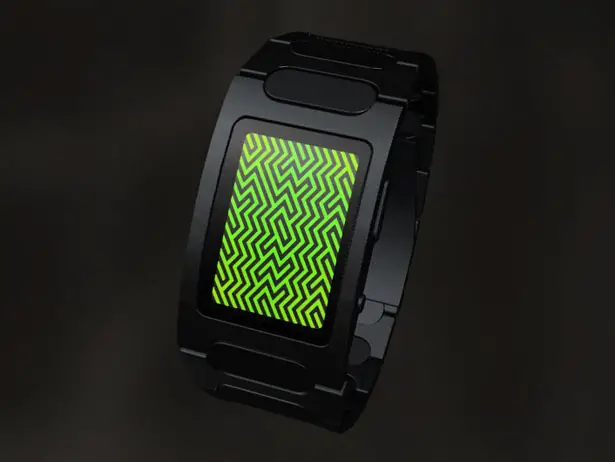 Aside from time, this watch also displays date, alarm and EL backlighting to illuminate the display that allows you to read the time easier in the dark. These functions can be controlled via touch screen technology which is divided into four different hot zones. Tokyoflash Kisai Optical Illusion watch also features an animation mode that automatically transition from puzzle mode to digital mode for every 20 seconds. It's pretty useful to catch people's attention to see at a glance your cool and stylish watch.
This watch collection is available in a stainless steel design, black or silver. The mineral crystal lens come in natural or green display.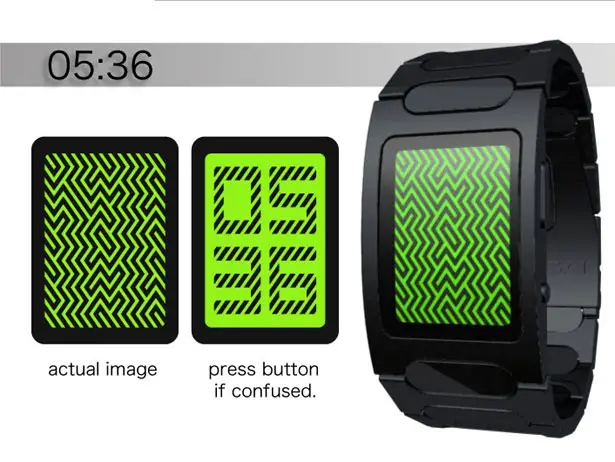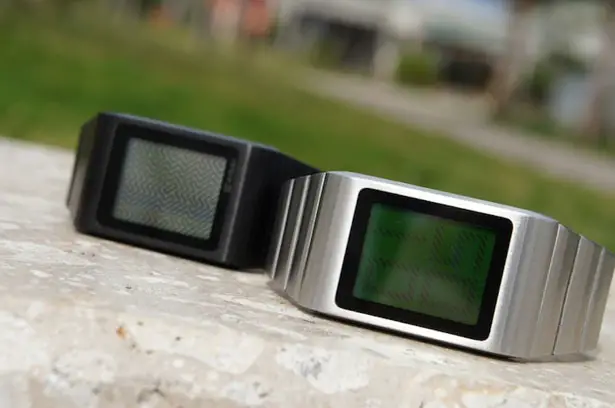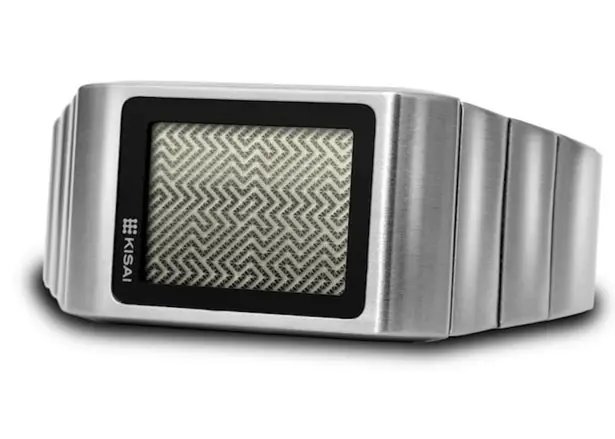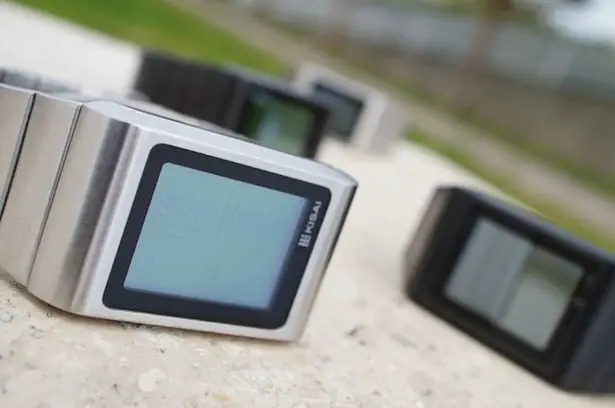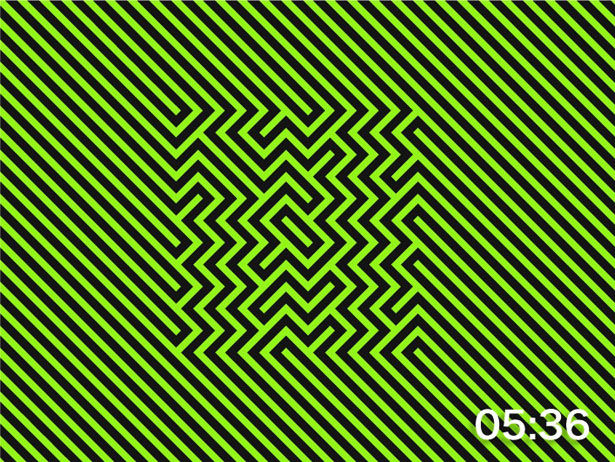 Tuvie has received "Tokyoflash Kisai Optical Illusion Touch Screen LCD Watch" from our 'Submit A Design' feature, where we welcome our readers to submit their design/concept for publication.
---
Still remember Tokyoflash Kisai On Air? This time, the company launches the same model but with different material called Tokyoflash Kisai On Air Acetate. It still has the same features (minimalist, touch screen, LED backlight, alarm and animation) as the previous one except the material used in this production is Acetate, a material usually found in high end sunglasses and fashion accessories. Reading the time is really simple, take a look at digital numbers on the screen, they act as the hour hand while the number represents the minutes. Easy isn't it?
Designers : Iskender Asanaliev & Adilet Asanaliev for [Tokyoflash]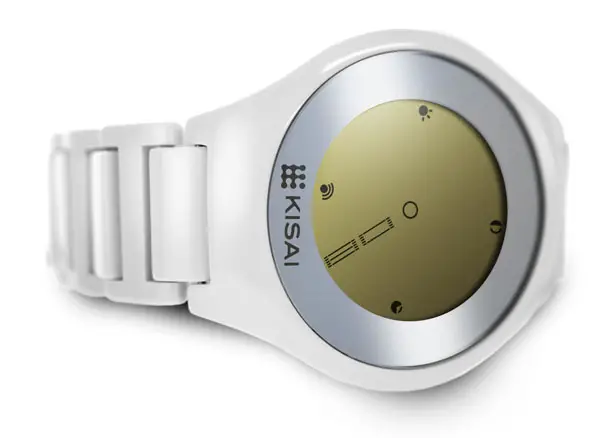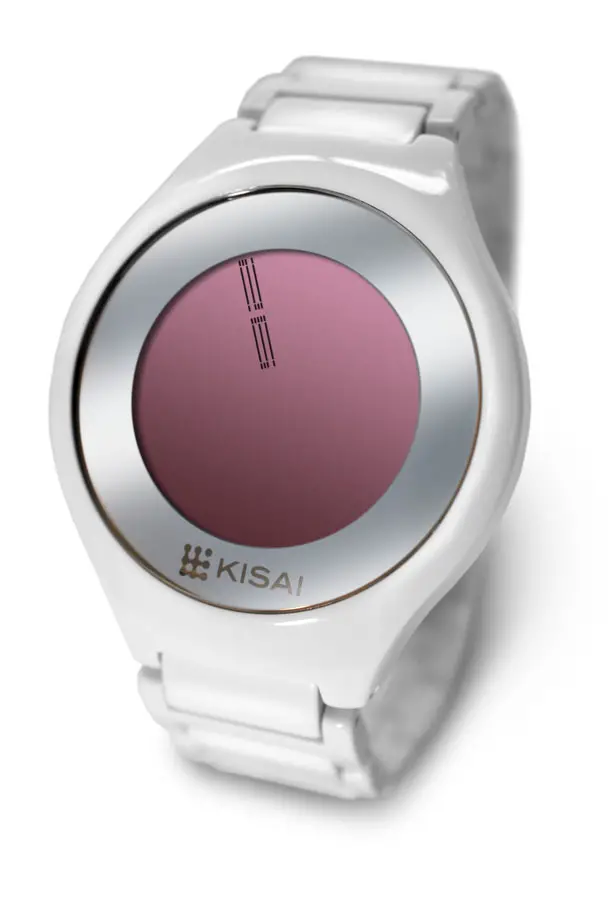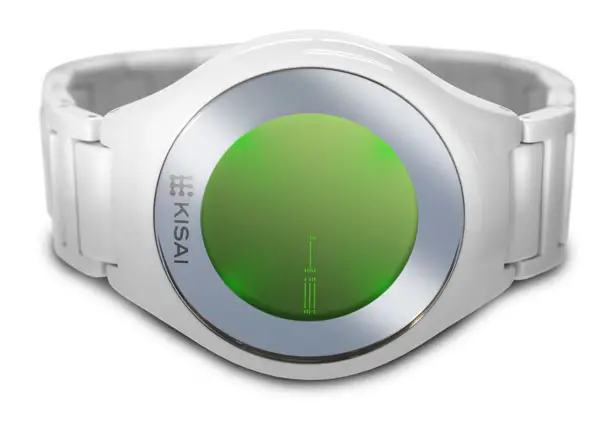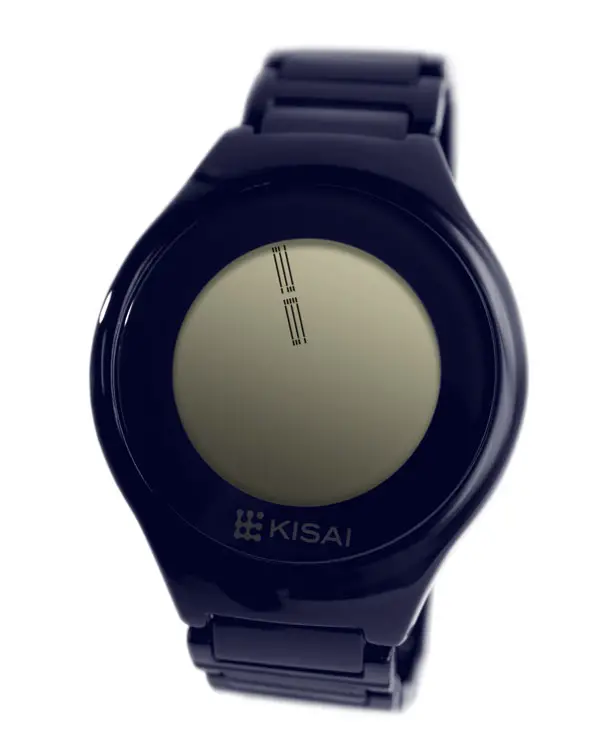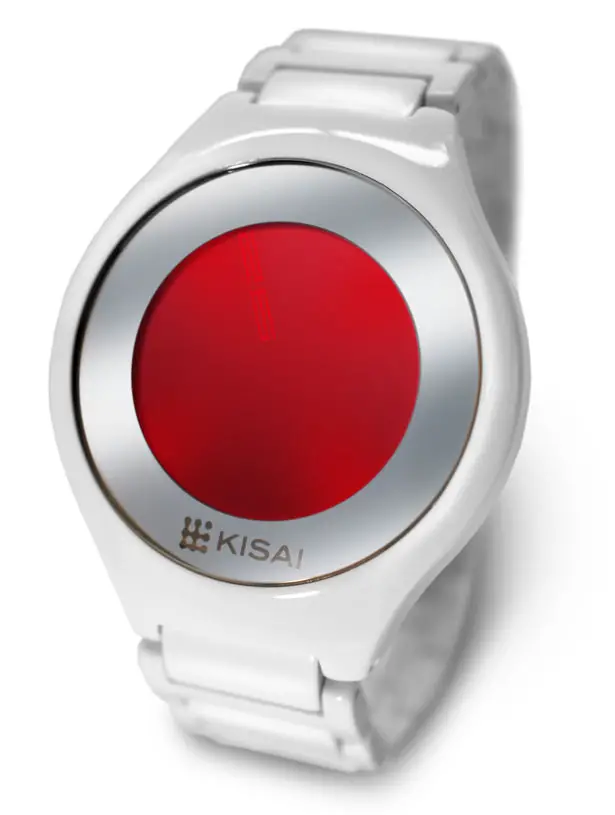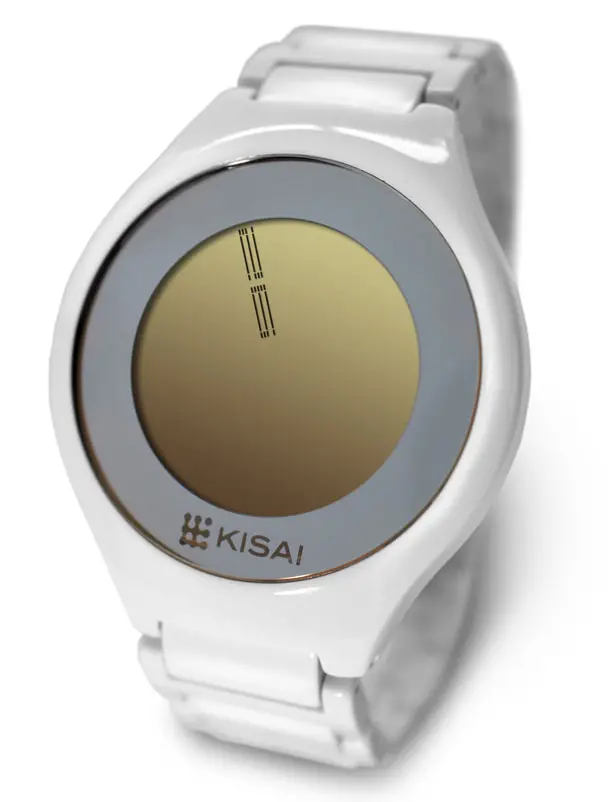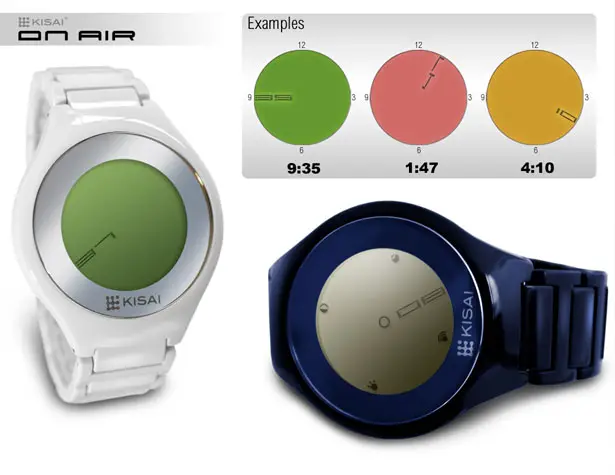 Tuvie has received "Tokyoflash Kisai On Air Acetate LED Watch" project from our 'Submit A Design' feature, where we welcome our readers to submit their design/concept for publication.
---
Since more people are going to the big cities, consequently, the city roads would be crowded with vehicles, and many of them are solo drivers. EOssc2 a.k.a EO smart connecting car 2 is a conceptual micro vehicle that wants to answer the challenge of limited parking space in mega cities. This project aims to eliminate big cars which are used by only single individuals, it offers small, comfortable, and safe cars with electric drive train, a modular electric robot car.
EOssc2 features big windows to provide you with good perception of your surrounding while the intuitive user interface provides easy access to all drive modes this car has to offer. It is equipped with high-tech computer and auto navigation system for extensive driver assistance functions. You'll be happy to know the autonomous parking system helps you park in narrow or congested roads, it has the ability to turn on the spot, you can drive normally or diagonally or even sideways, pretty cool huh?
Designer : DFKI RIC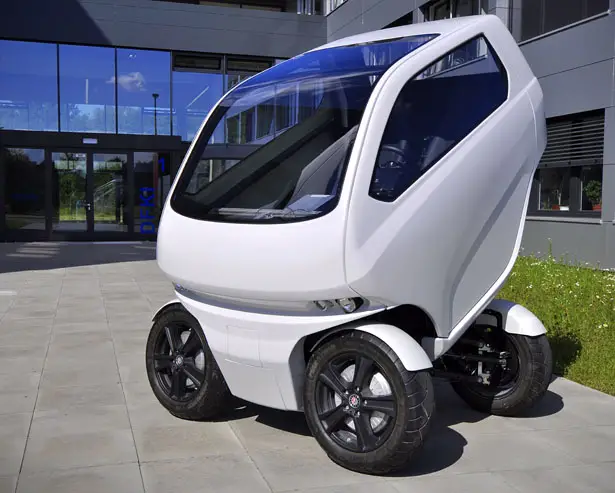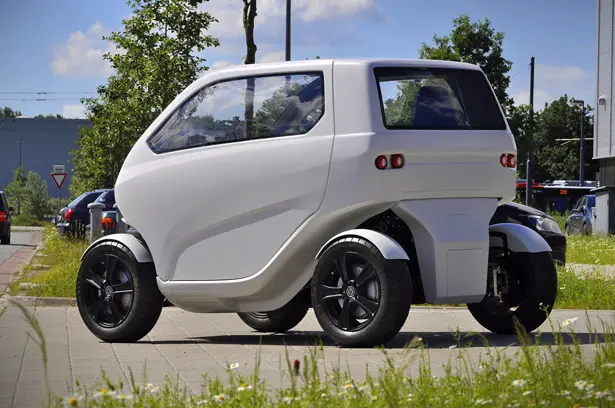 One problem that is usually dealt with e-car is the charging cable. To tackle this issue, this car uses versatile, foldable docking interface that is constructed to fit exactly into the body of the car where you can also connect it to extension modules.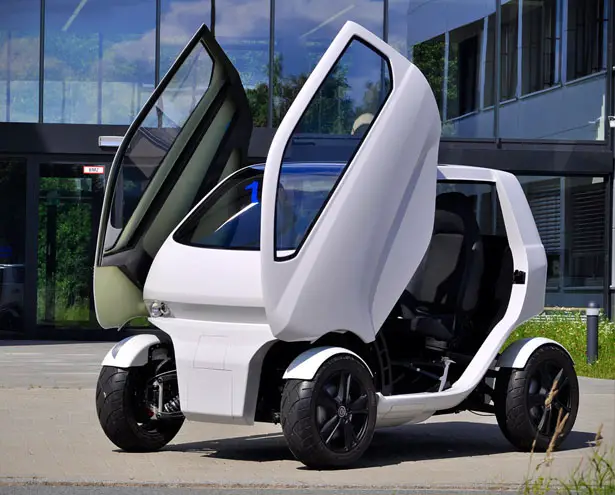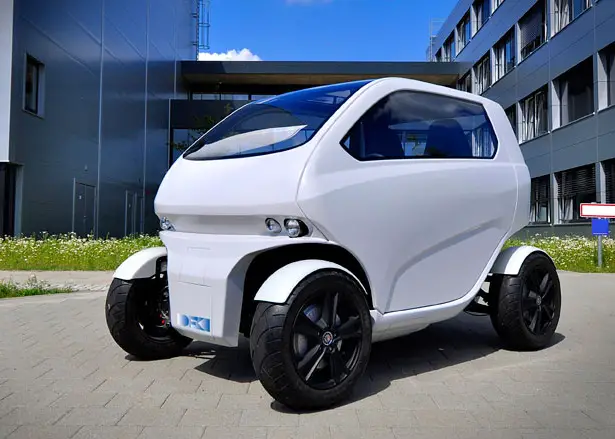 ---