Design your own shelves with BUILD modular shelf, you can compose unique shelves that literally add modern touch to your interior décor. A single element of these shelves is actually lightweight honeycomb shaped furniture, thus, giving you endless variety of configurations by constructing multiple elements. This furniture adapts to what you need whether you install it as partition or shelving, freestanding or mounted on the wall, it gives unique and modern atmosphere in any room. The other function of this box would be a transport box or seating, nice isn't it? You can install and configure this furniture in minutes, just decide how many units you want, no instructions or tools required. You can help the team to support this project here.
Designers : Jack Godfrey Wood and Tom Ballhatchet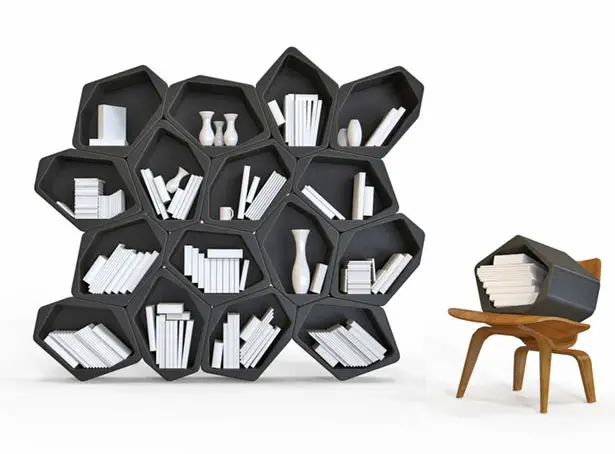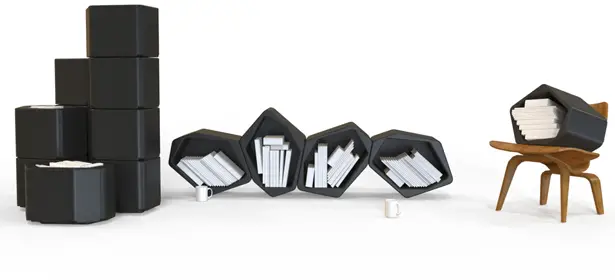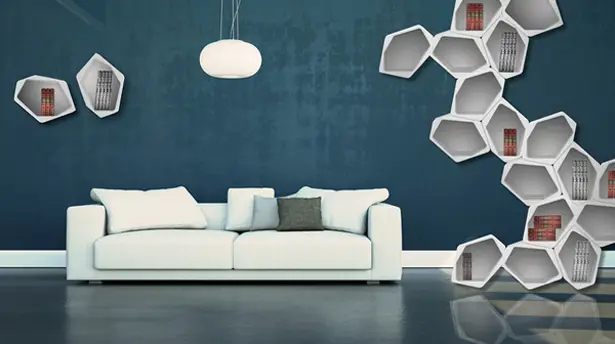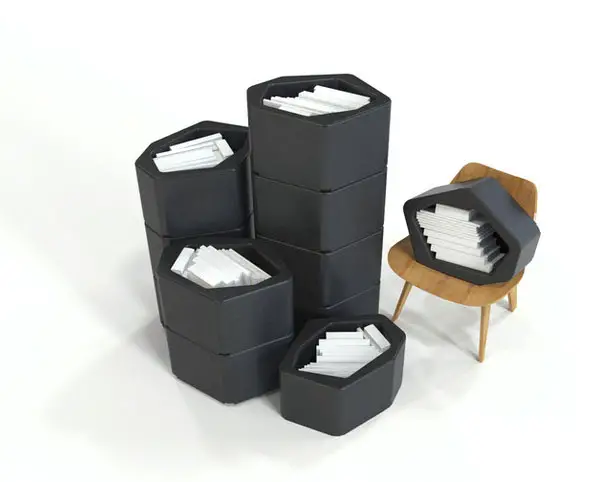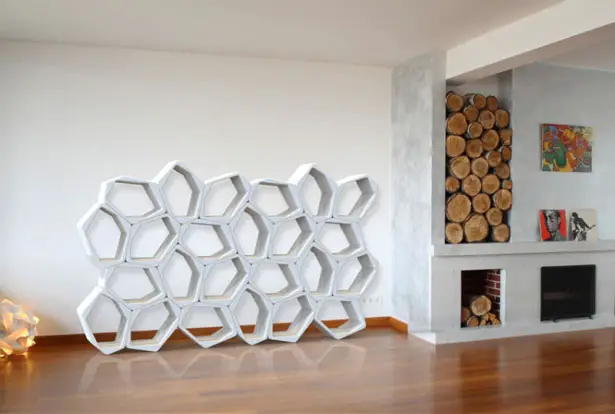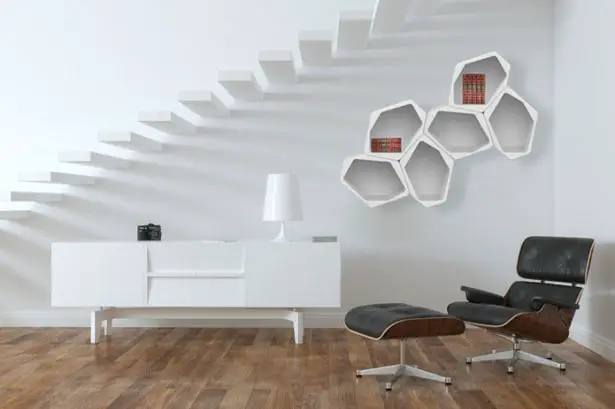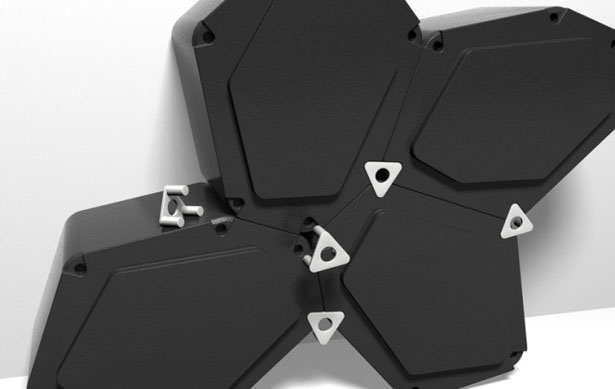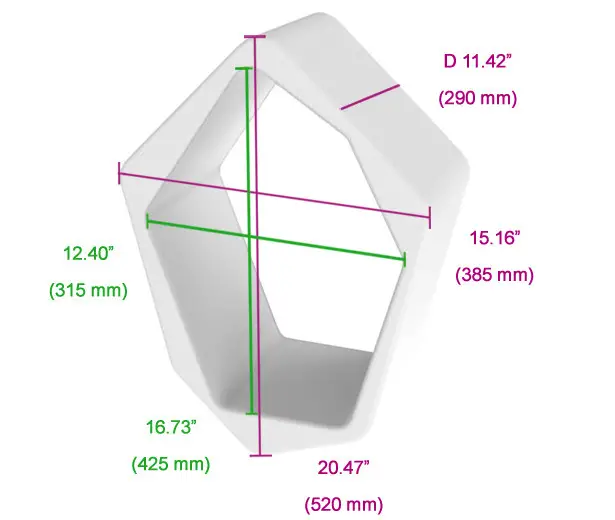 ---
The event also received designs from well known designers from various industries: Fashion designer Sang-Bong Lee, Architect Won-Chul Kim, Web designer Eun-Ah Seul, and Auto designer Richard Chung.
The designs from Sang-bong Lee and Won-Chul Kim (architect) received most appeal among female attendees on the day.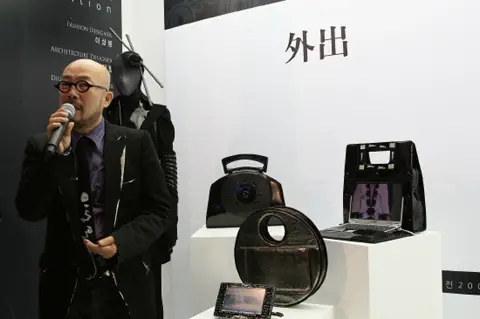 'Going Out' by designer Sang-Bong Lee resembles a handbag purse from outside appearance. Inside the device there is a small slim notebook PC that can be used anywhere and anytime.
Source : http://www.zdnet.co.kr
---
The new kettle design by Daniel Bailey is a perfect example of tradition meeting modernity. The device is used to make tea but in the traditional Chinese way. It consists of two boading balls of which one is the induction cooker while the other is the one used to store water. Traditionally boading balls have been used as a stress relieving tool, so first the water is filled and closed, after which the cooker heats up the water. So relieve stress as the tea is made, and then enjoy the tea to complete the process. So go ahead and enjoy your cup of well made tea!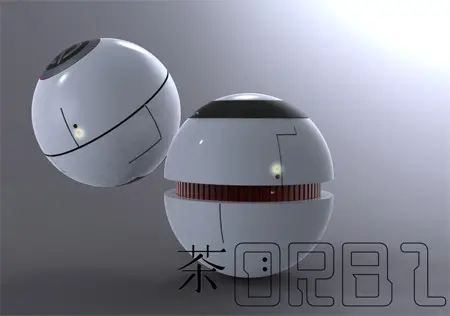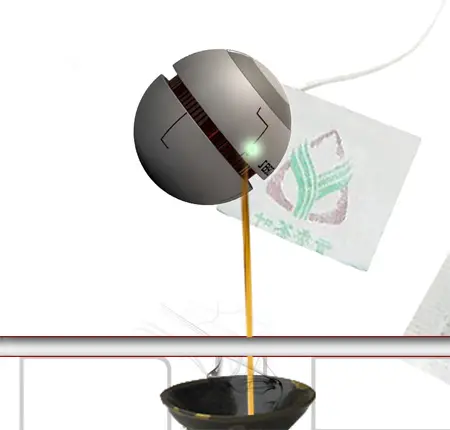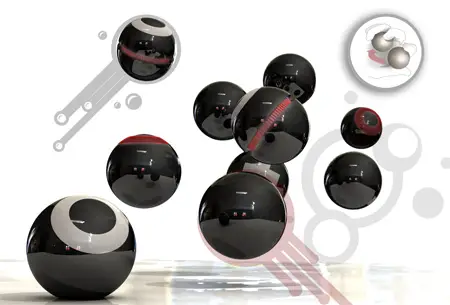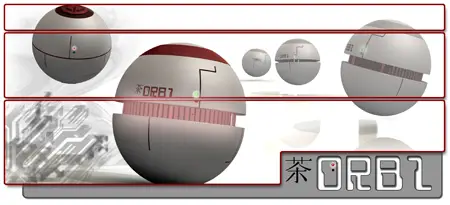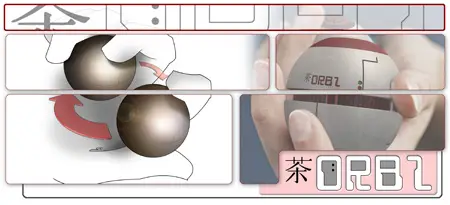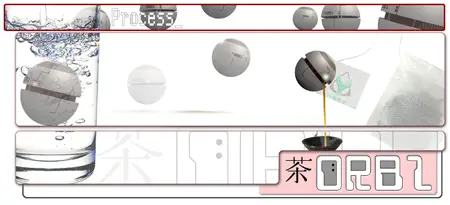 Designer : Daniel Bailey
---