Ortovox Mountainskyver Trail provides the ultimate comfort for mountain bikers. The thrill downhill on a mountain bike is priceless, however, getting your bike up there is quite challenging and exhausting. Using Mountainskyver Trail from Ortovox, a German gear company, it would be easier to carry the bike as it's a folding downhill bike that you can carry in a custom backpack. When you get to the top, you can quickly assemble and ride it back down.
From : Ortovox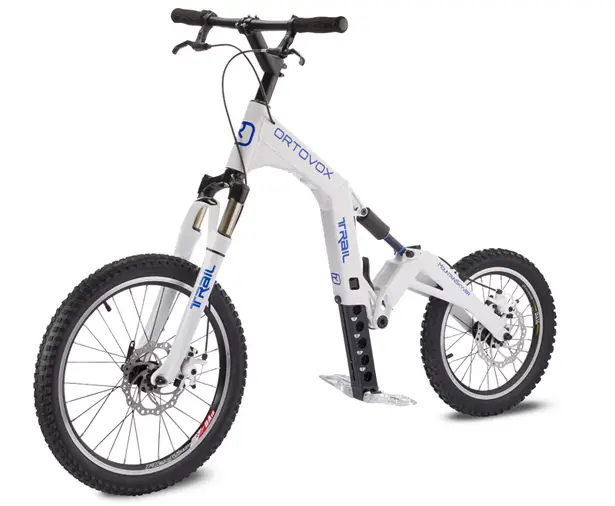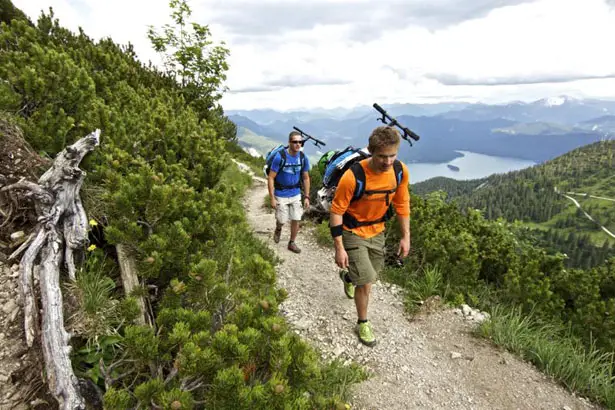 Ortovox Mountainskyver Trail features a 65mm single-bridge suspension fork combined with 60mm elastomer buffer to smooth out bumpy trails which in the end provides you with greater comfort. Mechanical disk brakes have been installed on both front and rear wheels. Trail is specifically designed for mountain sports enthusiasts who place the thrill of downhill riding experience as their primary goal since this vehicle doesn't have seatpost. In this way, user would have to ride it standing up all the way down. The new geometry improves the rideability in challenging terrain, even the most difficult trails are crossable, only limited by the rider's skill.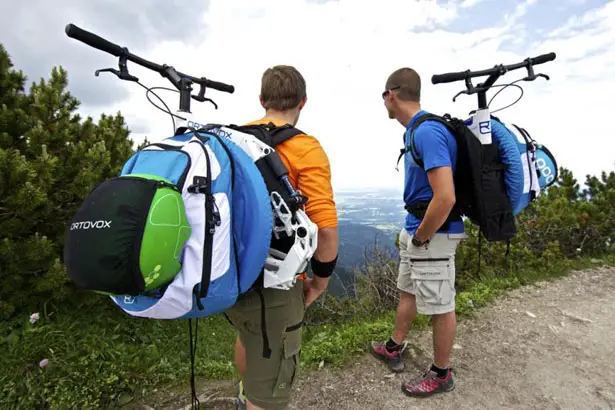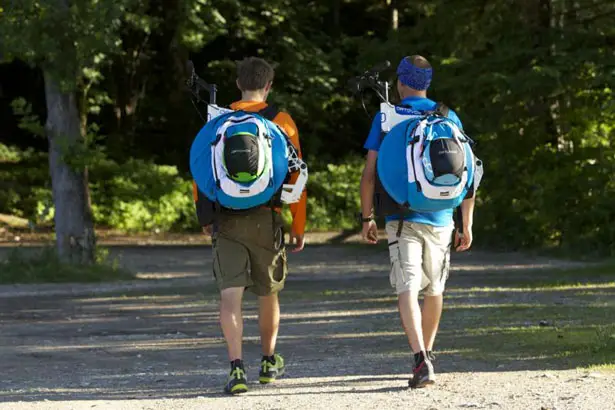 ---
Texting and simultaneous mobile activities are very common among teens. With every company bring forth their newly added texting features every now and then, LG stays exceptional. LG Mobile has come up with LG DoublePlay Mobile Phone, yet another challenging texting feature boasting a split QWERTY keyboard with dual capacitive touch screens. In fact, LG Mobile is challenging the quickest thumbs with its brand-new LG DoublePlay in the 5th annual LG U.S. National Texting Contest. A 1 GHz Qualcomm Snapdragon processor powers the LG DoublePlay.
From : LG Via [Wired]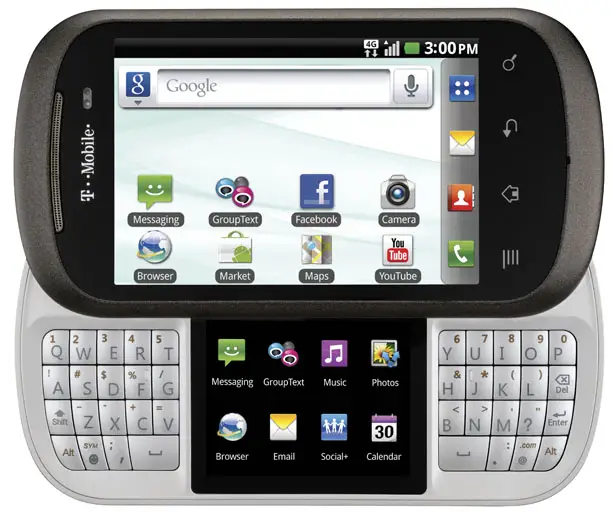 The handset allows users to carry out multiple tasks simultaneously including Facebook updates, surfing the web, checking mails and messaging. The LG DoublePlay is equipped with double customizable touch screens including a 3.5 inch main display plus a 2.0 inch sub display, which operates in tandem. LG DoublePlay's striking hardware made it the apparent choice for the certified mobile phone of National Texting Contest 2011. Equipped with a 5-megapixel camera and 720p HD video recorder, the LG DoublePlay allows users to click and share photos and videos through messaging or Facebook. Users can even send and receive messages from a PC or create group chats faster than ever using the multiple messaging options (Cloud Text, Group Text) the device offers. The LG DoublePlay is certainly an excellent device, serving as an exceptional multitasking tool to customers.
---
Beautiful and modern heating stove designed by Acácio Viegas Viegas. Modulo T10 is a biomass heating stove with flame effect. It's been designed with the size of 30kw with a boiler capacity of 74 liters of water. This heating machine is meant to reduce the CO2 emissions and respect our environment. I would love to install this in my house, it will blend perfectly with my modern interior decor.
Designer : Acácio Viegas Viegas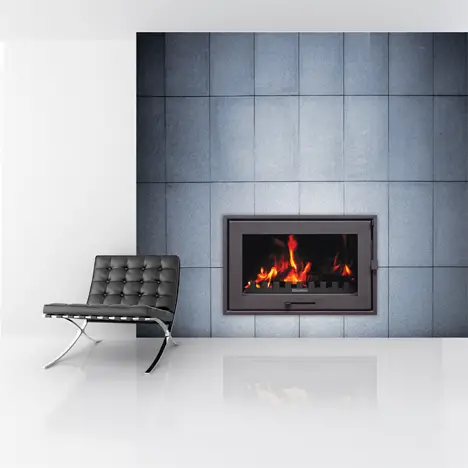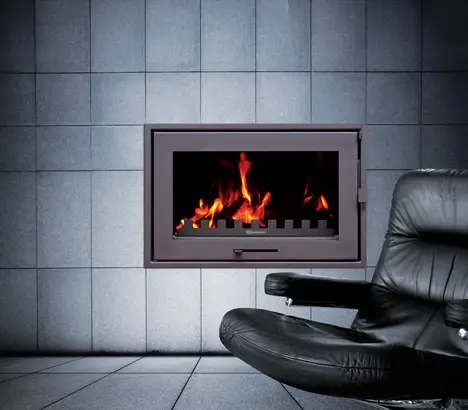 ---