When fire disasters occur in a building or a surrounded place where people can't run away, most number of casualties happens because of smoke inhalation. The Fire Relief Respirator has been designed to overcome a situation like this by providing oxygen to people who are trapped inside a burning building. It enables the victim to wait longer for the rescue team, thus increases the chance of their survival. Whether it is a residence, office, hotel or any kind of high-raised building, Fire Relief Respirator can save quite a few numbers of people from dying by inhaling poisonous smokes that is produced during a fire disaster.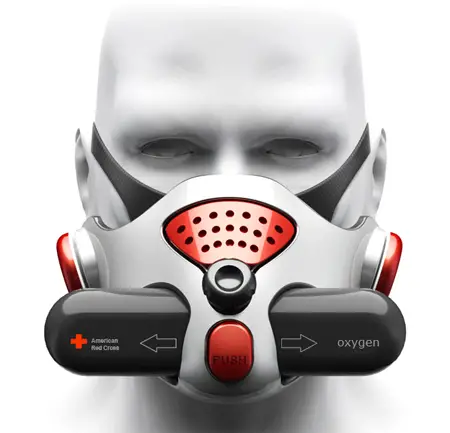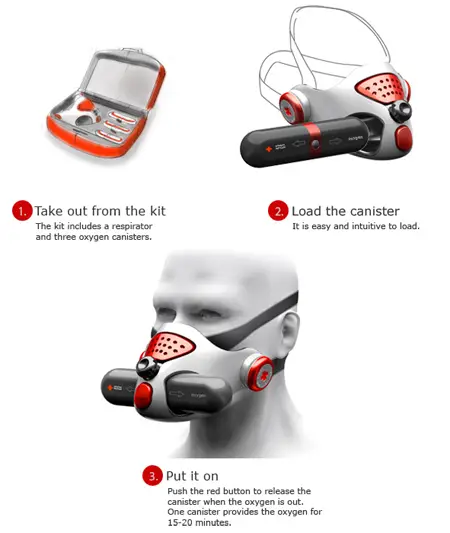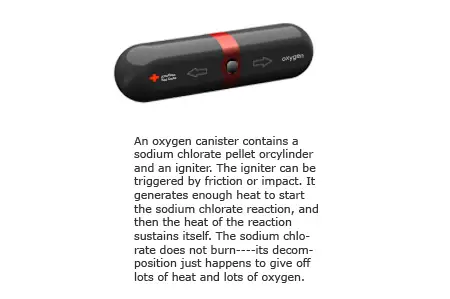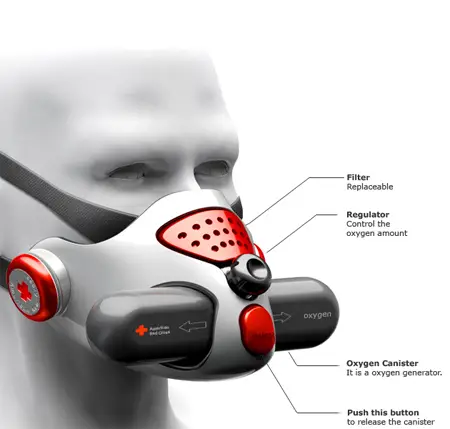 Designer : Pengtao Yu
---
Silenzio wall-integrated sink is perfect to create futuristic bathroom theme, it's minimal, it blends perfectly with the wall that looks like a wave. We really love the subtle light in the sink area, it creates beautiful sculptural silhouette in the bathroom.
The sink itself is designed and painted to match your walls, thus, resulting flowing wave forms, once it's there, then it's gone, so cool.
Designer : Domenico De Palo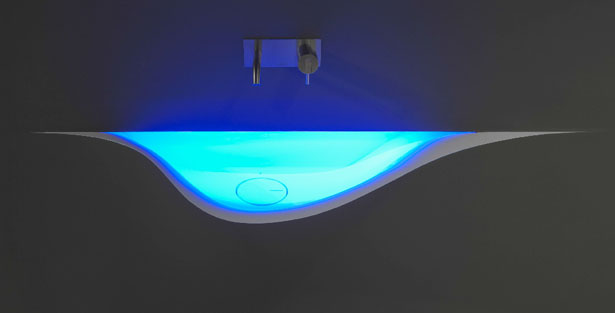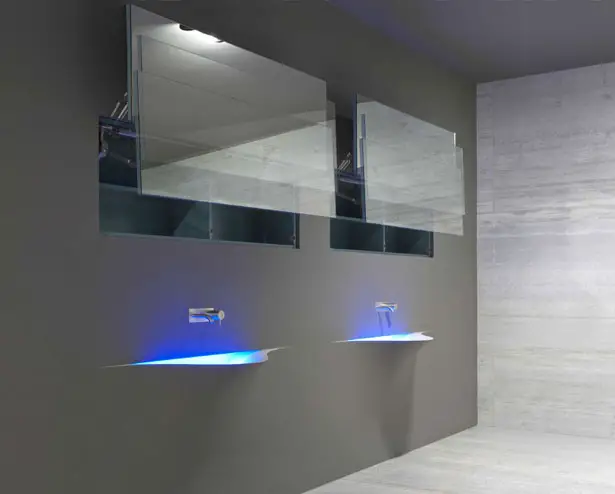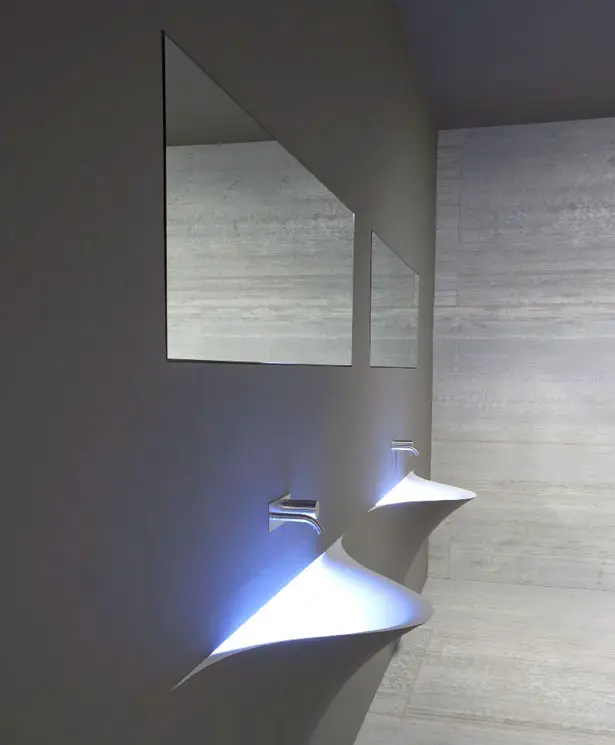 ---
Outdoor adventurers, you can enjoy warm meal anywhere, thanks to technology from Wayv. Introducing Adventurer Portable Food Heater that works just like a microwave. This revolutionary technology has transformed microwave oven into a hand held device, allowing you to heat food and beverages anywhere.
Adventurer is a safe food-heating device that emits no toxic fumes or carbon monoxide, the compact size makes it very convenient to carry, it is lightweight (less than 1.5kg) and fits in a rucksack. When you are out there, feeling cold, simply heat your food or drink using Adventurer, the RF LDMOS Transistors would heat it in less than 5 minutes.
From : Wayv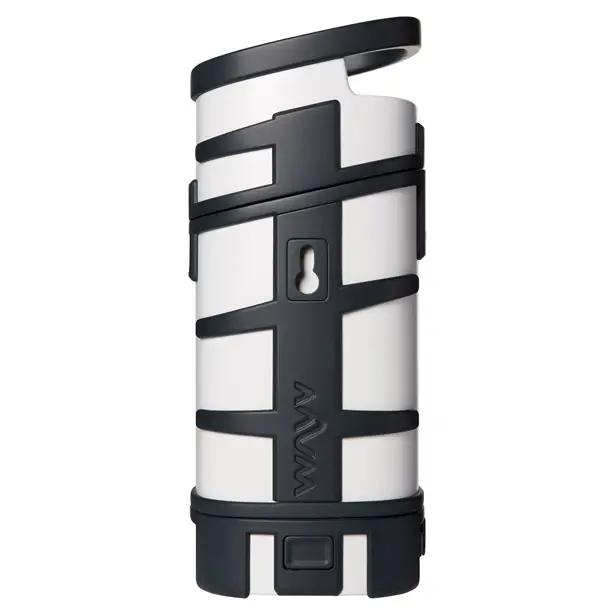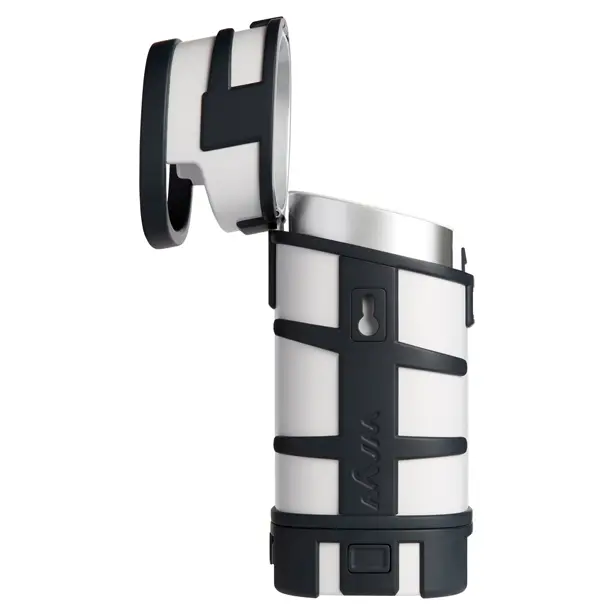 Featuring digital control on the lid, you can start or stop the heating process. The display also informs you about any remaining power. This device is designed with interchangeable quick charging power packs, it has 30 minutes operational time, which means, it can provide you up to 6 hot meals or drinks. We believe Adventurer would be a handy device for disaster relief situations since it is compatible with solar charging panels, ready to use in all environments.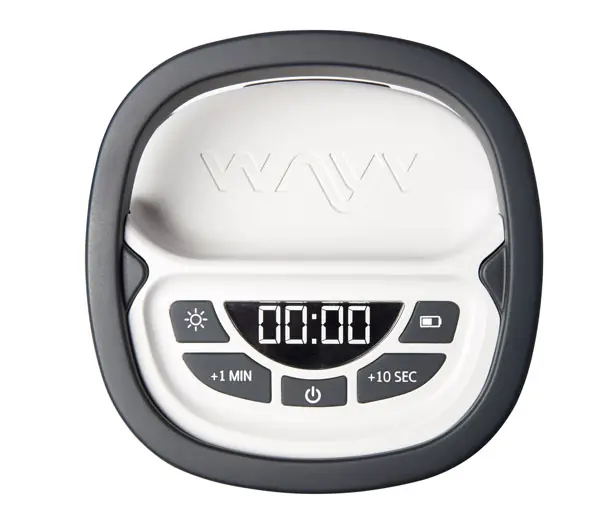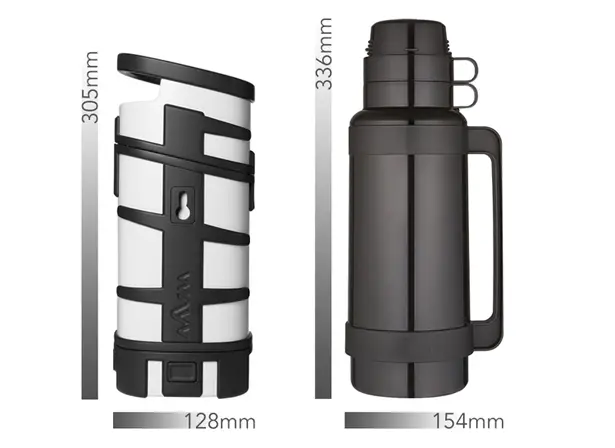 ---