As wearable gadget, INFO Live takes the shape of bracelet, simple and comfortable. INFO Live concept PC is a data organizer that allows you to connect to the internet world. This concept PC has the ability to transfer data information to any hardware and person any moment in time of need. This gadget can alert you about incoming mails, documents, view photos, play your favorite music. I believe travelers, student, mobile people would love to have an easy way to transfer data while on electronic information easily. Some people say this is stupid concept, but for us, this is smart idea, making our life easier by controlling another hardware just in a single touch of your bracelet.
INFO Live's interface is designed to follow simple human gesture of flipping and finger kicking. Understanding the human gesture and how we behave is the building block to design INFO Live.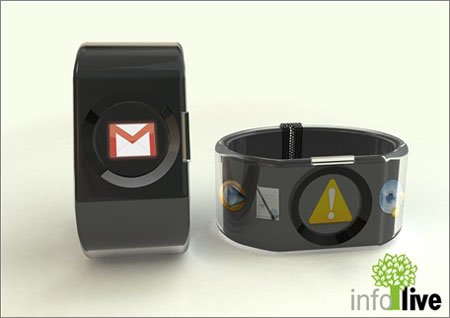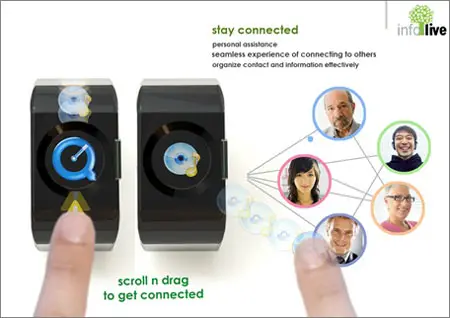 INFO Live also learns about saving our earth, it uses less energy during manufacturing. PP as pars of the material for future recycling. Lean production methods that make sure no extra parts are being produce if there is no purchase order.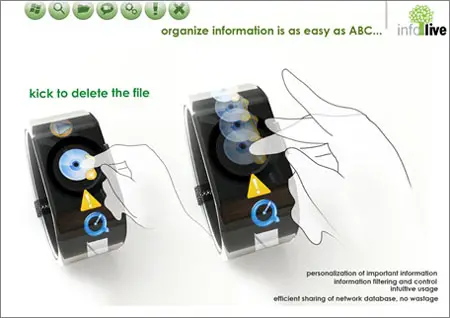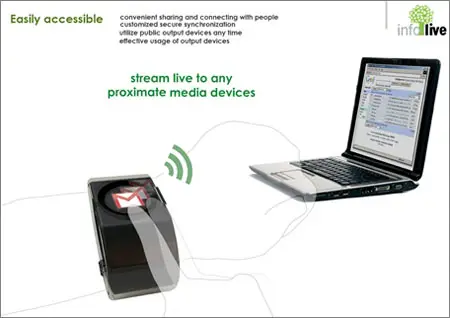 Source : NextGenPC
---
Scanadu, a company that focuses on mobile and sensor technology to help you taking care your health easier. This company has developed Scanadu Scout, a scanner with sensitive sensors that helps you to conduct sophisticated physical exams by providing vital sign monitor of your body. This device works as if it reads your mind, place it on your forehead, it detects any health problem early, thus reducing your possibility for hospital readmissions.
This medical device analyzes, measures, and tracks your vital signs, just like the first thing a doctor does when they visit a patient. Scanadu Scout gives you access to valuable data of your own body so that you can keep track of your health every day. You'll get information such as respirotary rate, body temperature, systolic blood pressure, diastolic blood pressure, oxymetry, ECG, and stress in less than 10 seconds. You can share this vital information with your doctor or others and get smart health discussion and discoveries.
Designer : Yves Béhar for Scanadu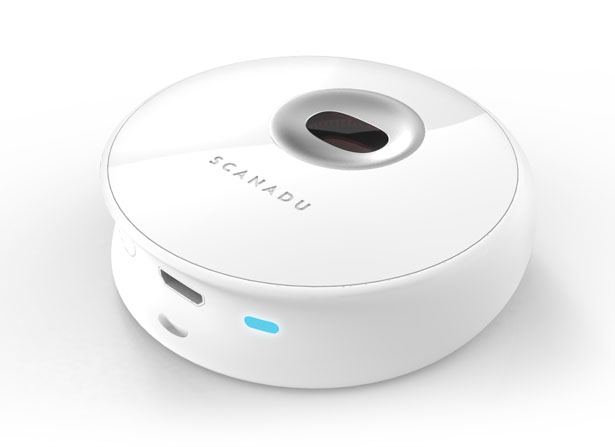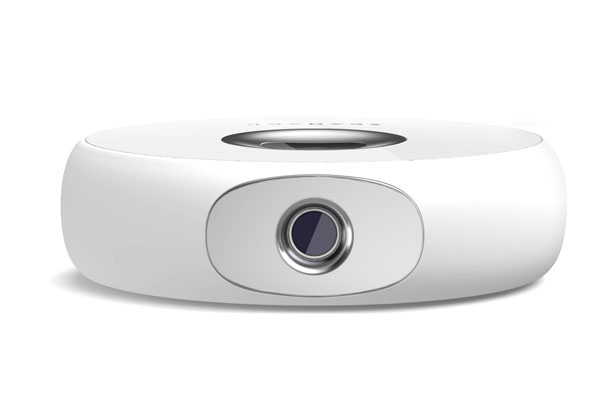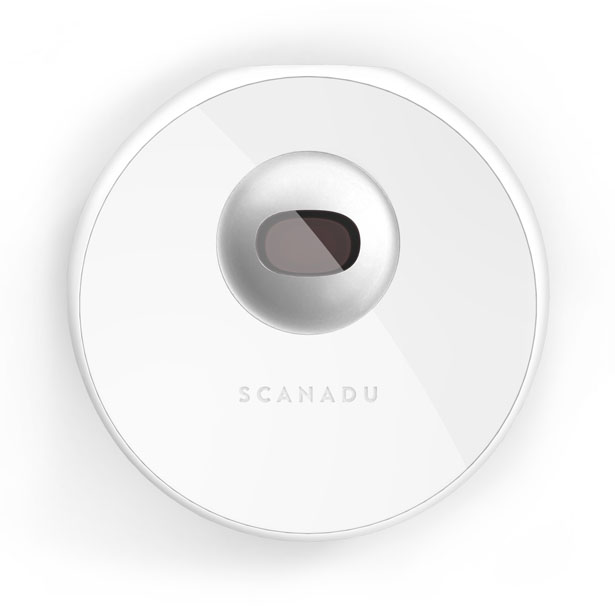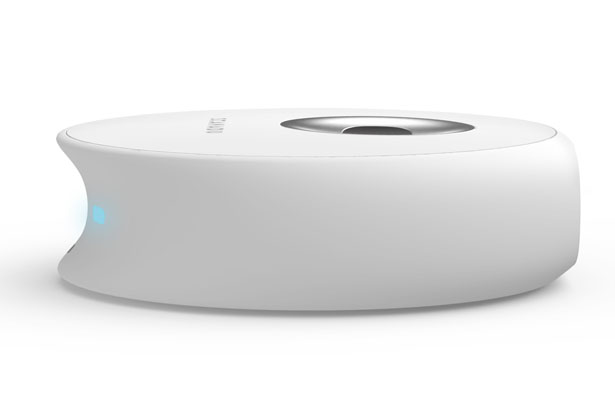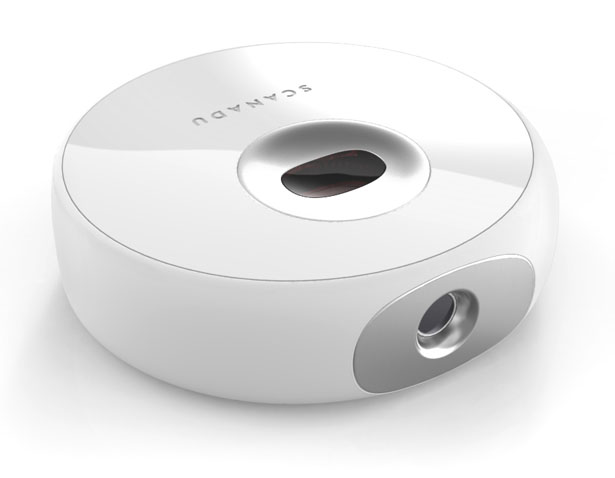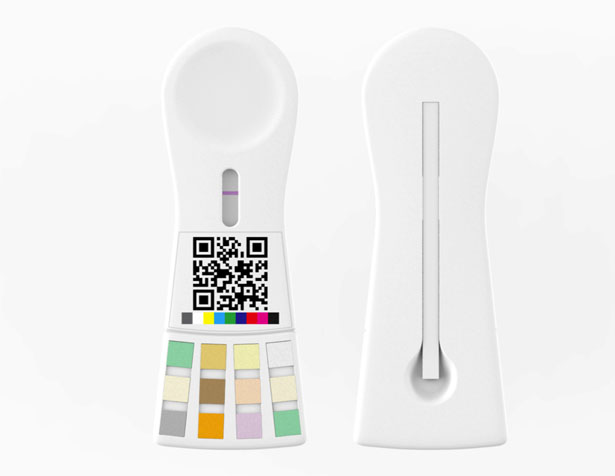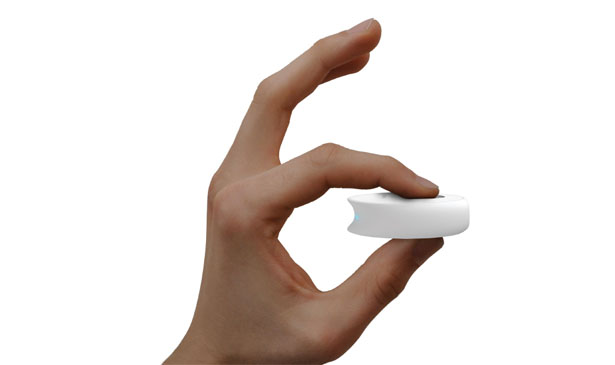 ---
In the 21 century people are still cleaning the street with basic tools: broom, scoop and can. It's hard and clumsy, but still very important for the people and quality of city life. The main problems of street cleaning are : the use of broom and scoop at the same time, transference of the garbage from the scoop to the cart can, lack of space for personal bag or other tools, most cleaning carts have poor image.
Zvulun – street cleaning cart with scoop device in front of the cart and cylindrical can between 2 big wheels. The cart makes the work more comfortable, fast and effective. The broom is installed in the static side of the wheel. The cart is supplied with a big cell for personal needs. Design of the cart was inspirited by hi-tech style and ancient transport. The frame of the cart is made of iron. A can, scoop and the cell was made of recycled plastic injection. The wheels are filled with silicone rubber.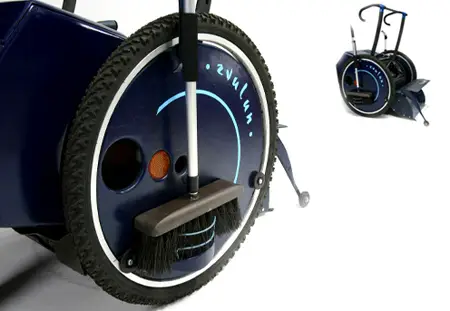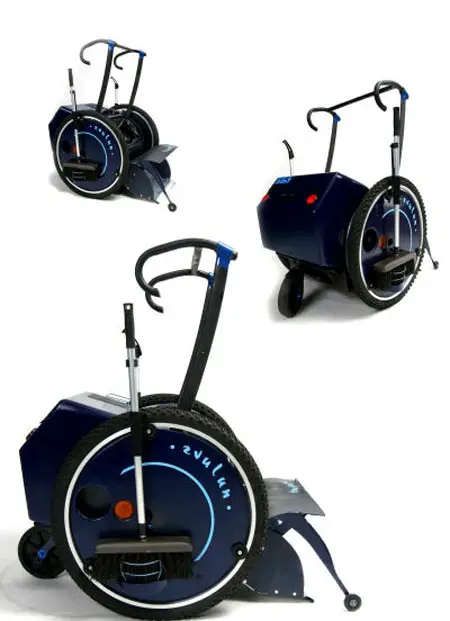 Designer : Gadi Dudler design
---