Montblanc started 2015 by releasing wearable technology with its Timewalker Urban Speed e-Strap. It's a smart optional accessory for Montblanc Timewalker Urban Speed collection of timepieces that allows you to transform the analog watch into smartwatch. This is claimed to be the first smart wearable tech that coming from luxury company. This strap is made out of a high0end leather strap with carbon fiber texture, the electronic module made from DLC coated steel can sync with both iOS and Android platforms, allowing you to get notifications such as text messages, emails, alarm, calendar events, incoming calls, or pre-set social media feeds through its little metal screen.
Do you think this is one of great efforts from luxury watch companies to keep up with wearable technology? We are experiencing an era where wearable techs are replacing our watches from Samsung, Apple, to Motorola.
Designer : Montblanc
---
How many times you have faced the difficulty to get to the first aid kit box when emergency arises? Maybe you were in need of quick first aid attention but your family members were not able to locate the kit because of its quite unfamiliar appearance. This issue gets worst when you are participating in an adventure biking trip on a hill track and your traditional and bulky kit is too good to take with you. The First Aid Travel Kit is a comprehensive first aid kit that is specially designed to perform. Its meaningful shape, attractive color and ultimate functionality to get attached easily with a bike frame will make it a great piece for both travelers and home users.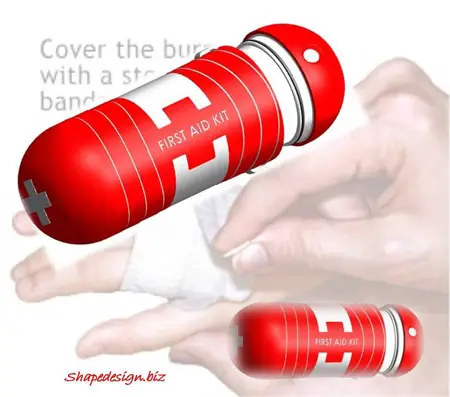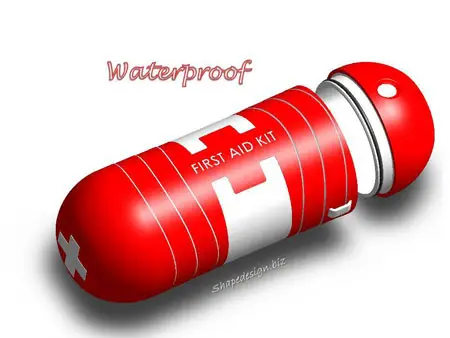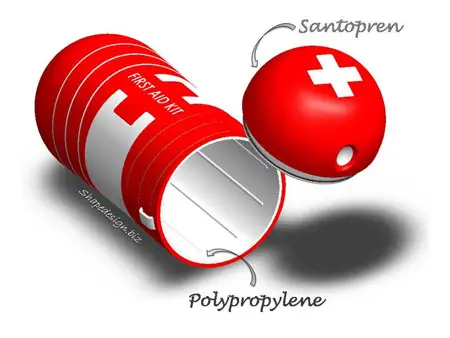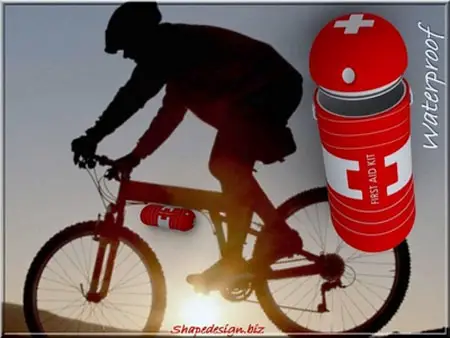 Designer : Anton Babushkin
---
FWD is a human powered vehicle concept which is neither a bicycle nor a tricycle. Both configurations exist in the same product, and allow use on both streets and rails. The model is designed in order to bring forward an excellent steering, braking and shifting system. The seat is very comfortable and can be easily adjusted as per your height. There is a box attached on the back of the vehicle for keeping your stuff and this box also gives support while driving. This ideal vehicle is one-seater and can be parked anywhere without any stand. Through the use of an integrated system of magnetic rails, which greatly reduces the force required from the user to propel the vehicle, fwd presents itself as a definitive eco-friendly solution, reaching to a much wider audience than that originally receptive to conventional bicycles. The rails also act as guides, guaranteeing space and security for the users in the chaotic urban environment. Overall the concept vehicle is worth trying on the roads.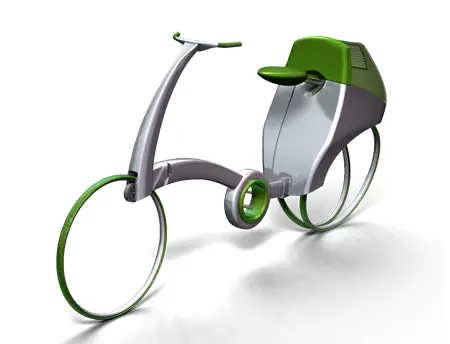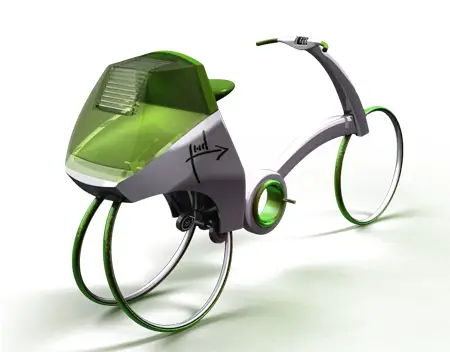 FWD vehicle can also be used in rental system, once rented by means of a monthly payment, the bicycle/tricycle (fwds) can be obtained in any of several stations spread out through the city. Returning the vehicle to the station after each use is not required, but eliminates the need to either store or carry the bi/tricycle all the way across town (in a car, or bus) when you need to cover a greater distance. With fwd, you can take a bus to go to school, rent a fwd there to move across town, and return it before taking the bus back home. fwd is specifically targeted to college students, to which its existence is most beneficial, but can be rented by anyone.
Finally, in the 'cruiser' mode, the back wheels converge to the ground, effectively changing fwd into a highly mobile bicycle, suited for places where there isn't a rail and for more adventurous uses.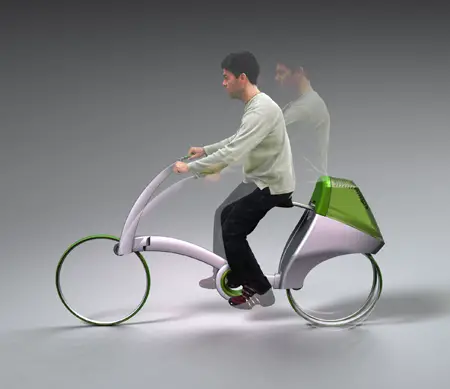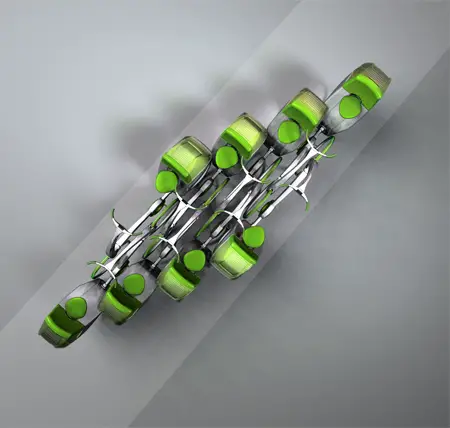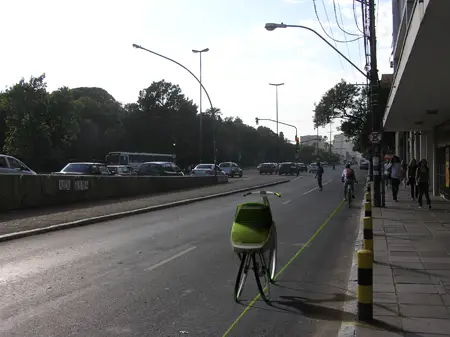 Designer : Eric Pautz, Carolina Defferrari, Leo Joas and Patrícia Campiol
---