Span Rocking Stool is a unique seating concept that blends the principle of a rocking horse and the simplicity of a stool. It's a fun stool to sit on, light weight and compact. It's been designed to be used in a modern working environment to create more collaborative teaming environment, but as the design evolves, it can be applied in schools, hotels, or waiting room. You can sit on it just like traditional rocking horse or in a position that allows you to enjoy side to side movements.
Designer : Jeffrey Koffman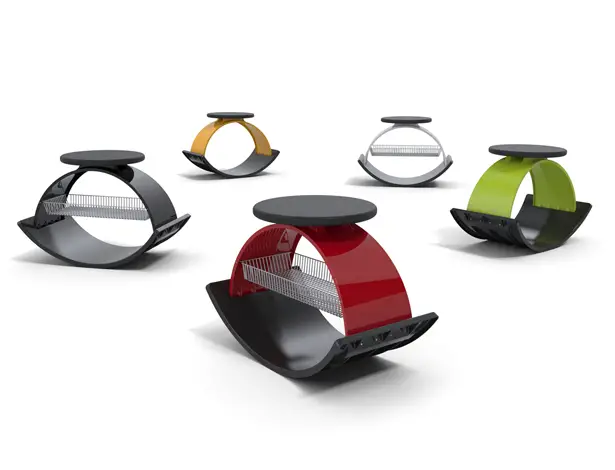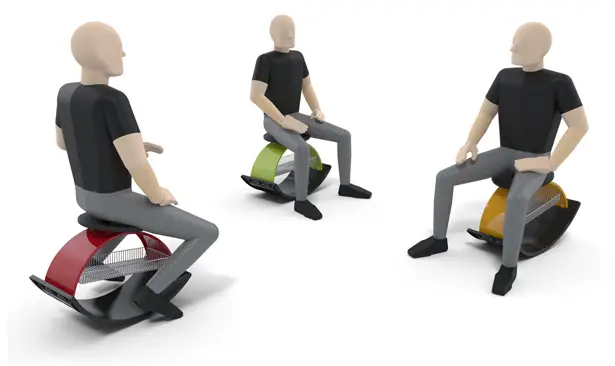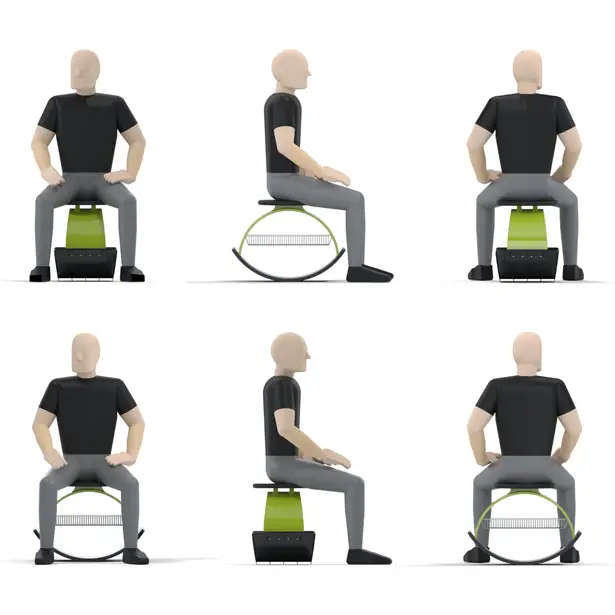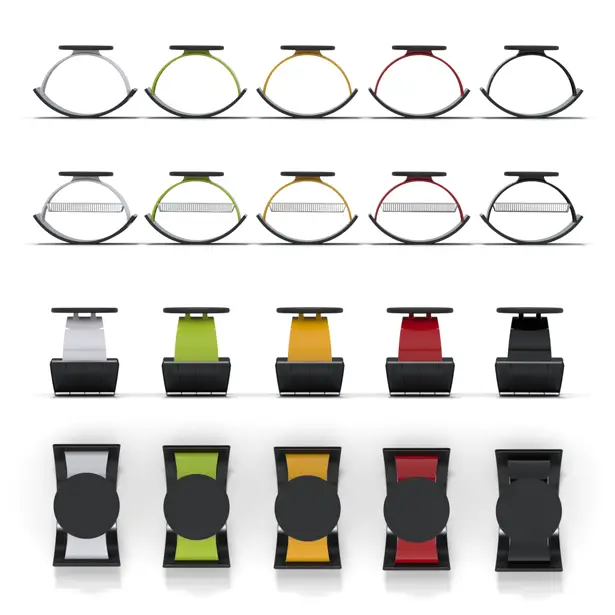 ---
As the good things comes in small packages, the new orbit MP3 speaker system is surely a nice way to share with the regular music devices like MP3, CD Player, music enabled phones etc. All one needs to do is to slip it out of the storage space and the broadcast starts. The clarity and the range are immensely amazing which gets a boost by the 360 degree surround sound. It's a good company when one is looking for a break after a hard day's night! Add to this the long battery life all one can say is let the music play! [Buy It Here]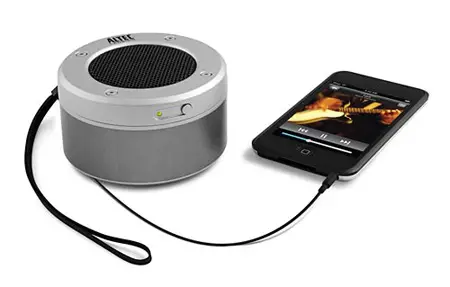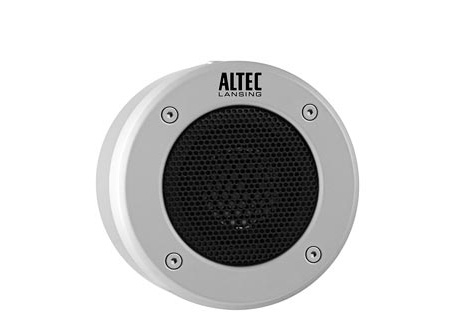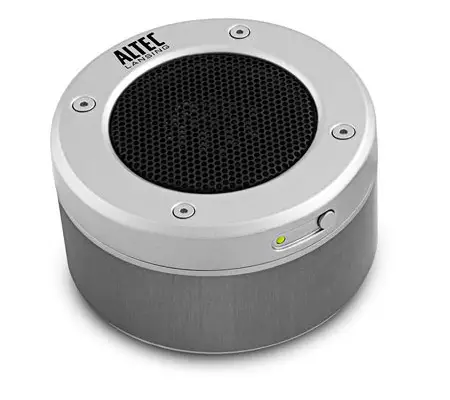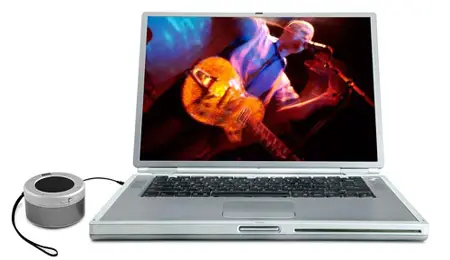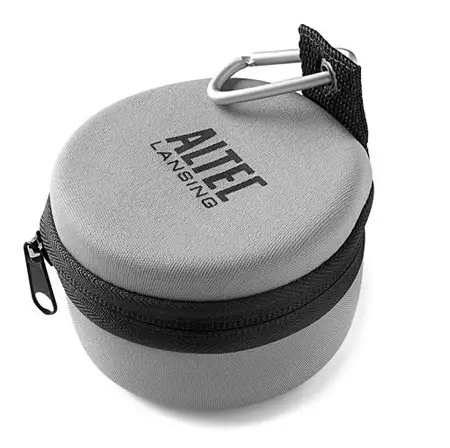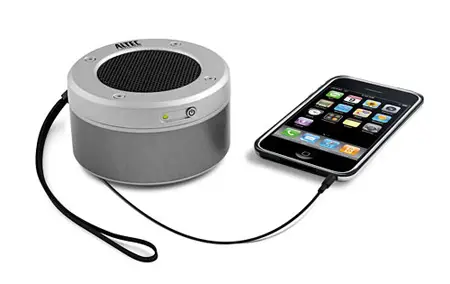 Designer : Altec Lansing [Buy It Here]
---
It's amazing now seeing the jaw dropping designs and concepts that Honda brings forward. Honda V4 concept has come up with a deadly sports bike that proposes a new bike design direction for the brand. This model is designed to indicate the beginning of a new era. The bike has V4 engine and it is clearly shown in the design. The hubless wheels are fixed with all-enveloping cowls which most likely assist in reducing drag. This stylish and futuristic sports bike concept was exposed at the 2008 Intermot bike show in Germany. Overall, this bike is going to offer a new look to all the bike riders with excellent performance.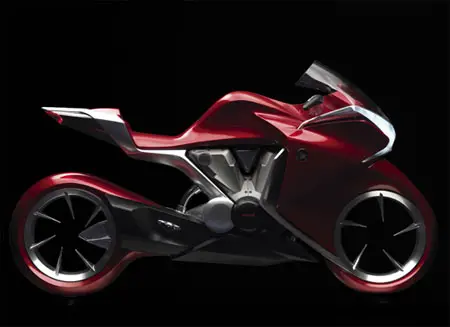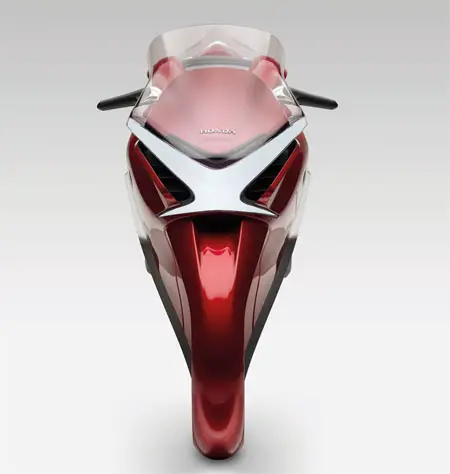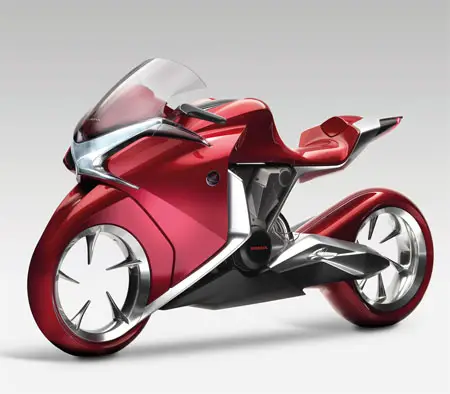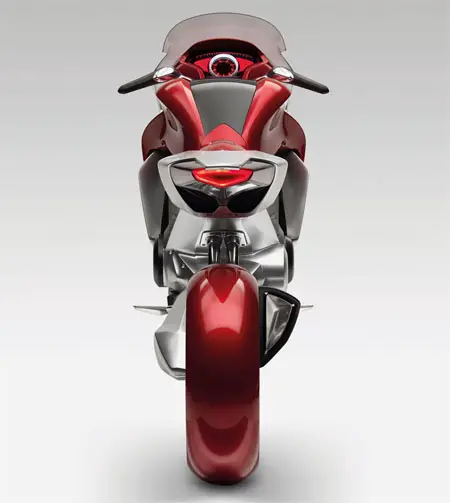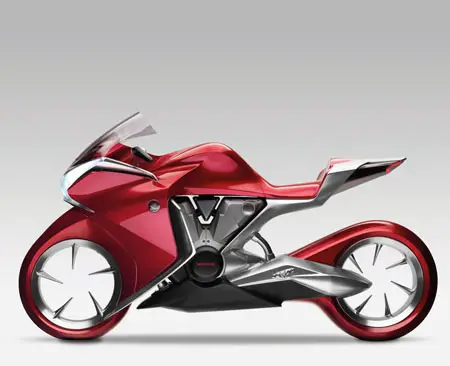 Designer : Honda
---