Levitation bike is an eco-friendly bicycle that charges your gadgets, from smartphones to tablets. It is mean to be used in our community since using this bike on the community scale would produce clean and sustainable energy, there's a USB port hidden at the handlebars. The pedal power produces energy, thanks to on-board generator, which is stored at high capacity batteries. You can monitor how much electricity has been generated through the LCD screen as well as your heart rate, and by the way, this bike doubles as WiFi hotspot as well.
When you need the electricity power stored in this bike, just connect your gadgets to the USB port, as simple as that. This bike also features "drain plug" system that allows you to offload any spare power back into the grid.
Designers : Michael Strain, Ramerio Diaz and Brandon Hartley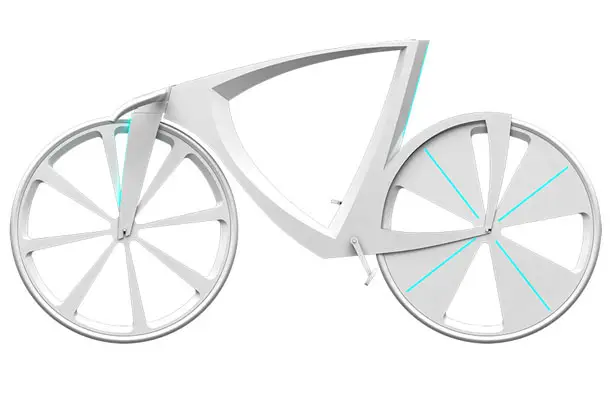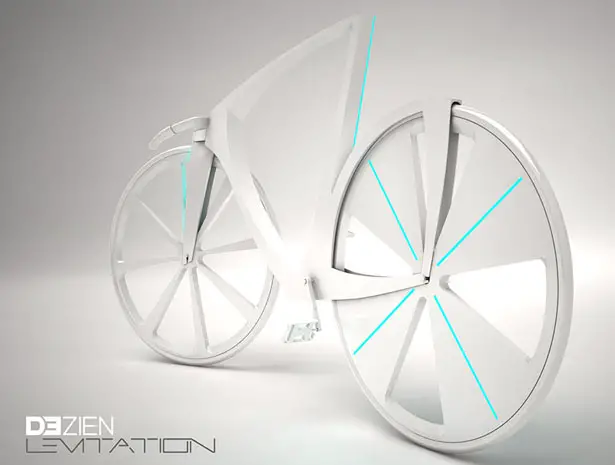 You probably notice something unusual with the bike's frame, it features triangular shape which is made from HIMACS material. The idea is to have everyone use this bike to produce free zero-carbon energy and practice healthy living while reducing carbon emissions during commuting.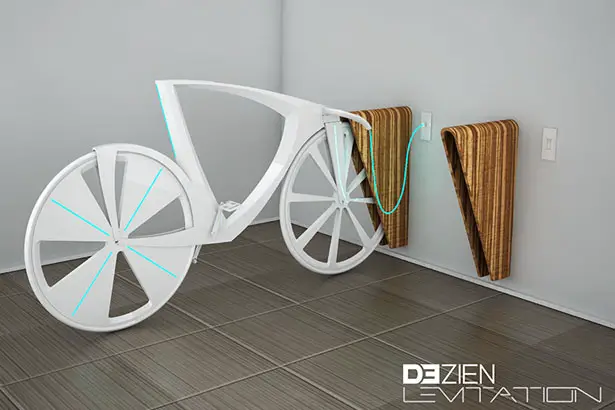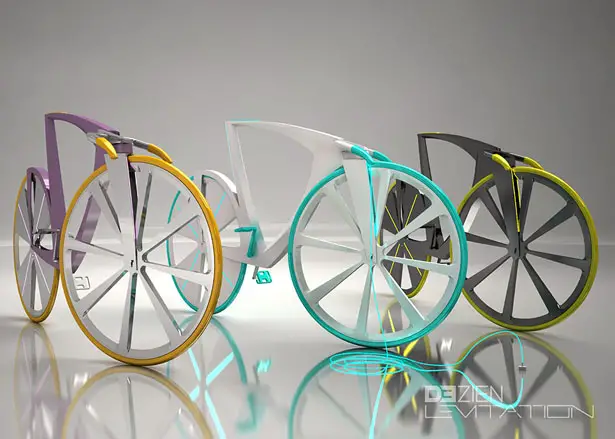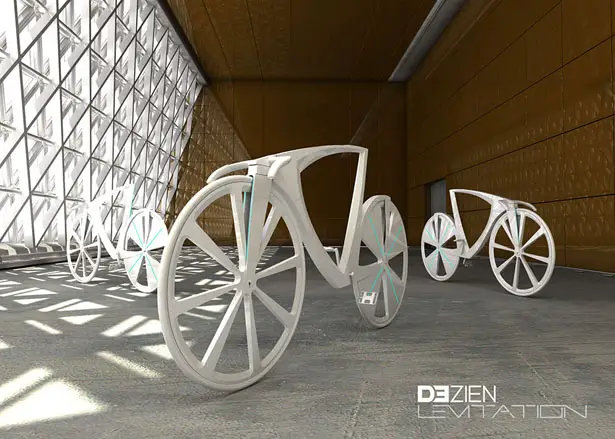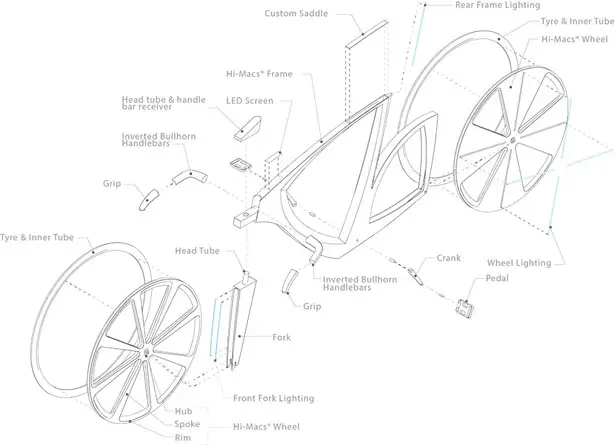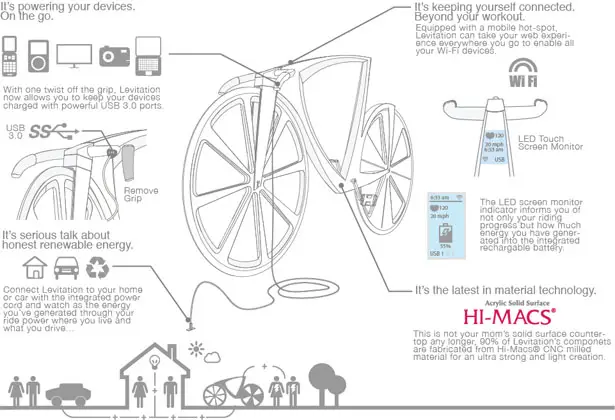 ---
This unique coffee table offers not just a table but also a tennis table. Enjoy your coffee while playing the game anytime, not to mention the chalkboard surface makes it perfect to make notes or sketches. Each table is handcrafted from durable birch plywood, finished with low VOC, non-toxic chalkboard paint. It comes with ping pong divider, pair of paddles and 2 un-crushable balls. The custom designed ball is less bouncy considering the mini size of the tennis table, it will work perfectly, also even when you accidentally step on it, it'll be okay. Cleaning is easy, simply wipe it with water to keep the wood's natural luster and texture.
Designer : Huzi Design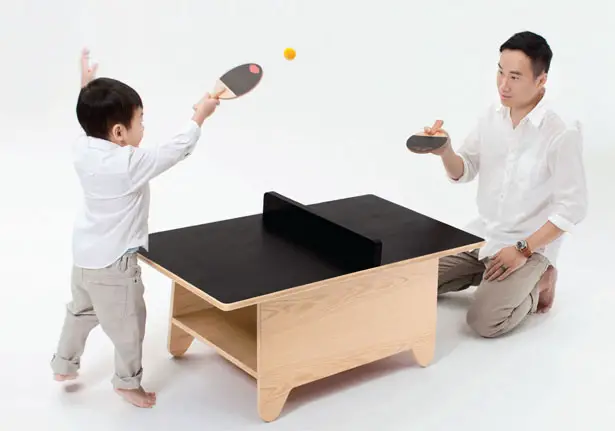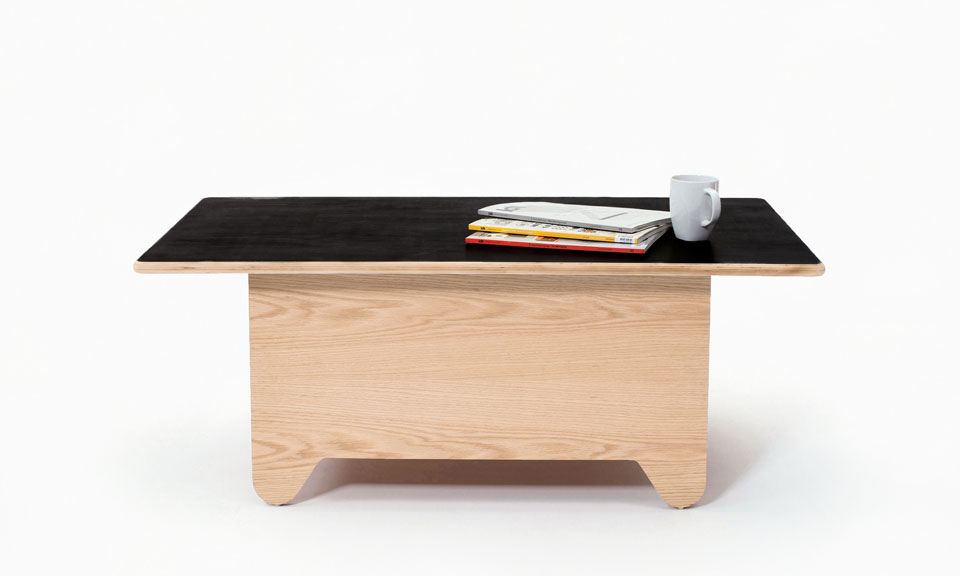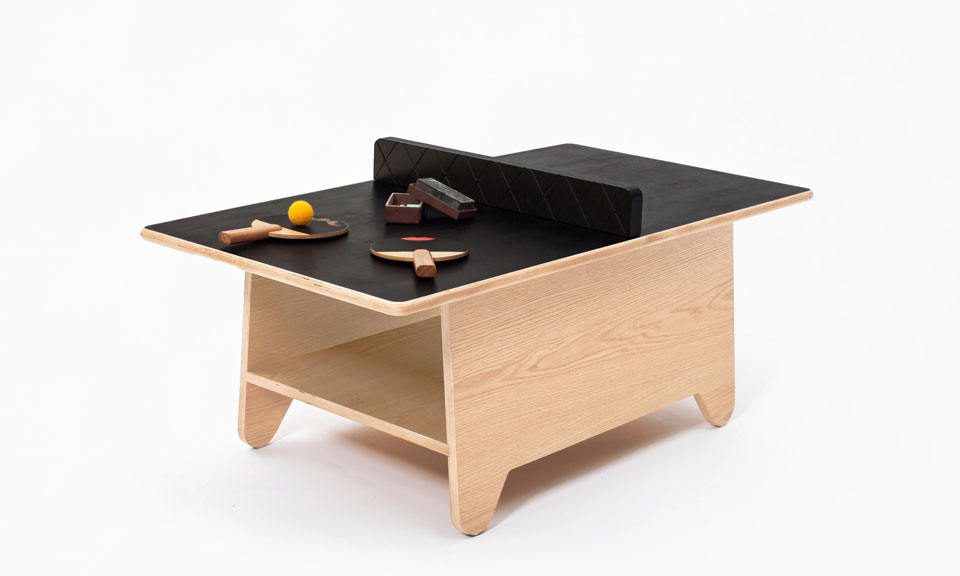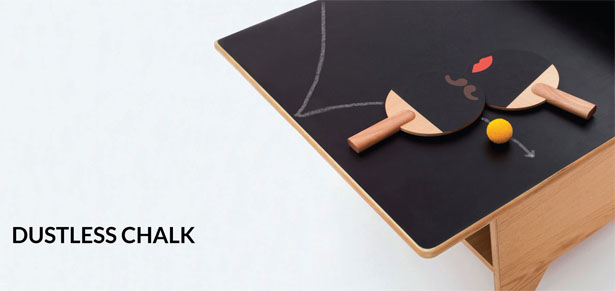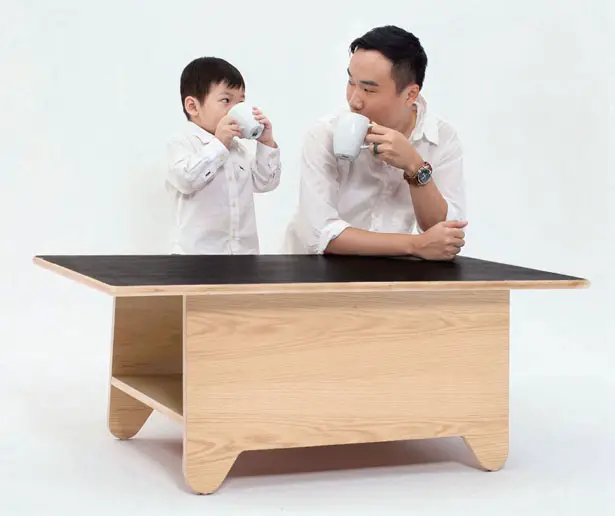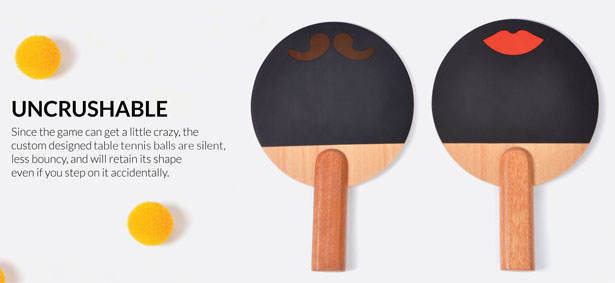 ---
Say hello to capsuli, a rechargeable solar powered LED emergency light kit. Capsuli is small yet powerful enough to emit light from the palm of your hand. You can dock each capsule to a pad that embedded with solar cells, twisting this capsule will activate it.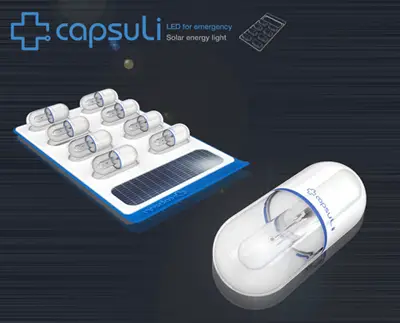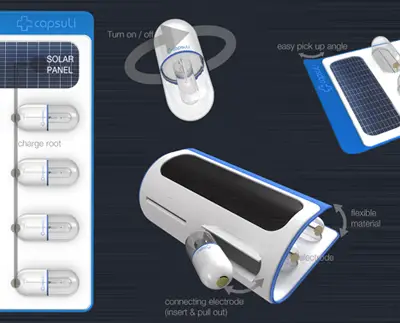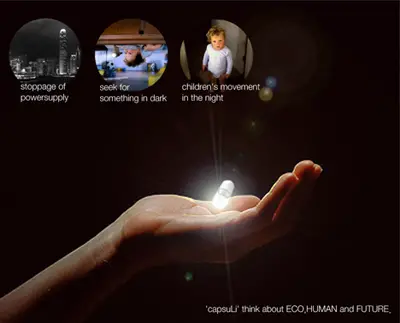 Designer: Ukseop Jeong & Hanna Son
---