WT4000 consists of 3 devices : computer terminal, a barcode scan ring, and a hygienic arm-mount holder, this mobile computer can help warehouse workers to work efficiently to fulfill orders. No more fatigue because of oversize barcode scanner. Customers who bought this wearable computer have reported 30% increase in productivity after deploying WT4000.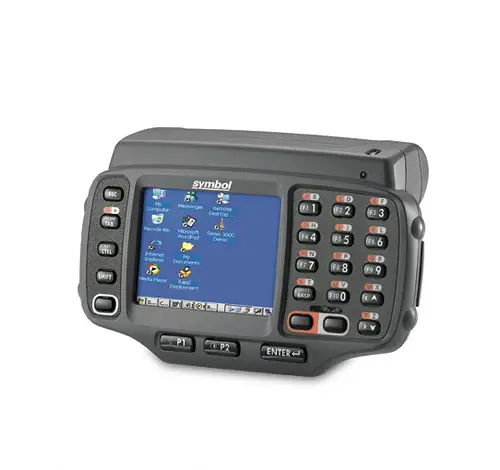 Features and benefits of the WT4000 Series:
- Wide scanning range meets the needs of a wide variety of applications
- Flexible application support: voice-only, text-only and combination voice and text
- Run nearly any enterprise application with the powerful, high-performance platform
- 802.11 a/b/g WLAN connectivity provides up-to-the-minute information for more timely decision-making, fewer errors and greater customer satisfaction
- Rugged design ensures reliable operation in challenging environments and wide range of temperatures
- Ergonomic design provides all-day user comfort and worker safety
- Flexible scanning peripherals ? works with the RS309 and RS409 Wearable Scanners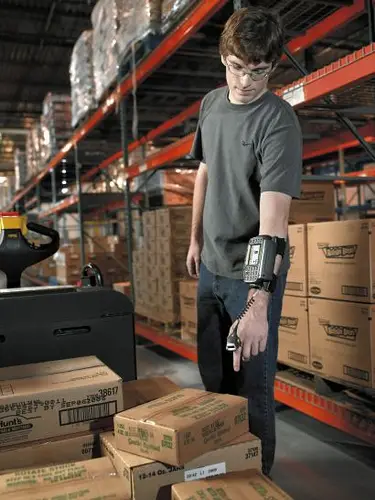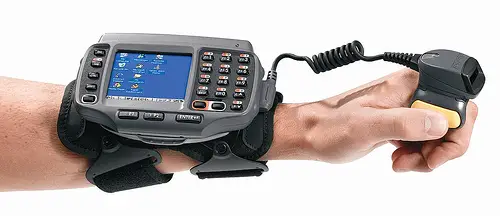 ---
We have posted about futuristic eleven football table, but this Foosball or Table Football is more luxurious. Foosball is a table top game based on soccer and is primarily played in US and Canada. The game is played with rods wherein the key is to score goals at the opponent.
Even though the first foosball table was designed in the 1890′s, and many have been designed after tat but the one designed by Teckell collection is worth a mention as the same is elegant and luxurious. These tables come in a number of different versions, but the feature of these tables is that it is of crystal frame and shiny aluminum players, thus it can be said to be most expensive foosball table. So if you are in a mood to spend money and keep having fun then this is the game for you as it is slick and stylish and has that flaunt quotient.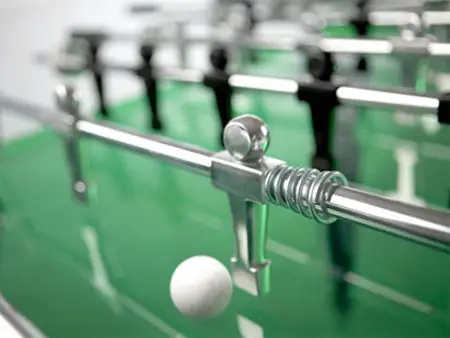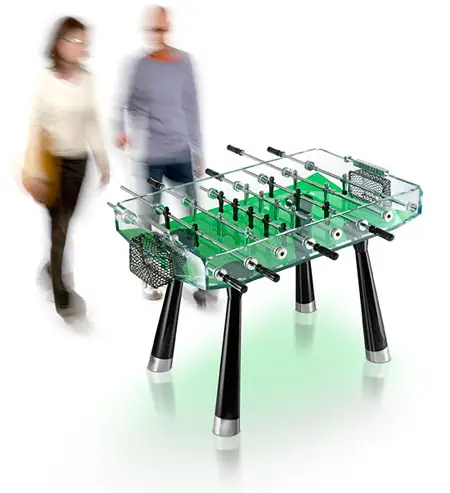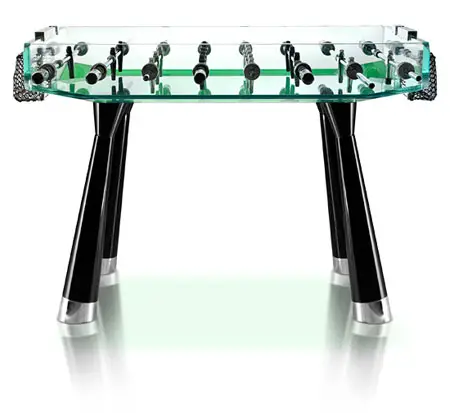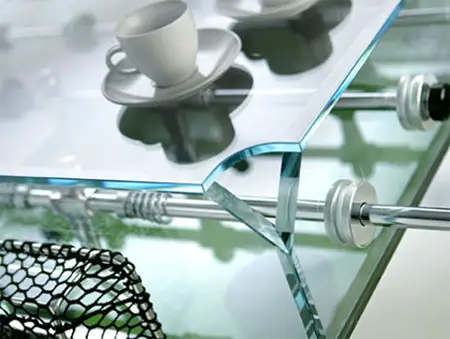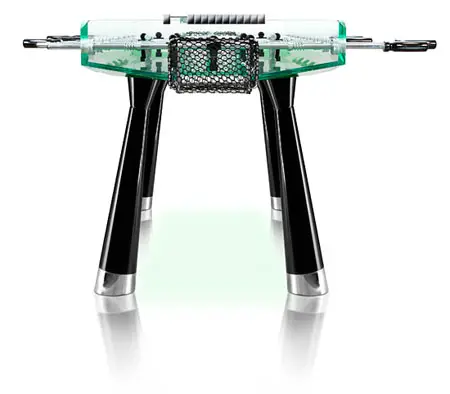 Designer : Adrian Design via Dvice
---
Ok, this one of the most interesting design concepts i have written about. The device comes with as a solution to a common problem that climbers and hikers get into. They get stranded on mountains every year, never to be found or found in serious conditions. I love mountains too, and i know that many of us go hiking like taking a walk in the park and they sometimes don't mind the always changing weather and get lost. And the search and rescue teams need a great amount of time to find the missing persons, so most of the times they are never to be found or found too late.
This device is a great helping hand for the rescuers. The developed product is a portable gesture based computer that uses sixth sense technology developed by MIT Pranav Mistry. Rescue personnel carry a small front pack containing all of their essential equipment, including a walkie-talkie, a compass and maps. The front backpack holds everything a search and rescue volunteer needs at a moments notice. While replacing traditional items such as GPS maps, compass and field notebook, the device has additional advantages. These features include a gesture controlled LED lighting, parabolic microphones for the detection of distant muffled sounds and infrared sensors to locate the missing persons trapped under snow. By replacing much of the items in the pack, weight is lost, thus increasing team communication, organization and speed. Speed and good organization are the key to find the missing ones in time and especially in one piece.
This device clearly shows that technology is saving lives, with the integrated GPS maps and the gesture based interface, the rescuers find it much easier to organize, split in teams and communicate with each other when the moment comes.
Designer : Dieter Amick
Under the direction of : Professor Jason Morris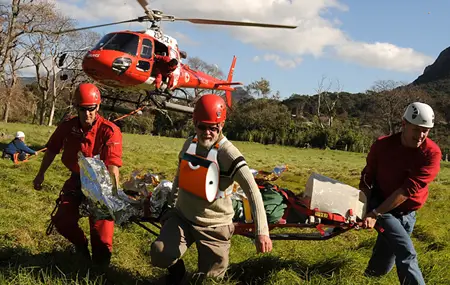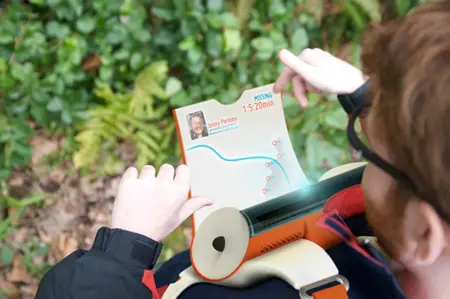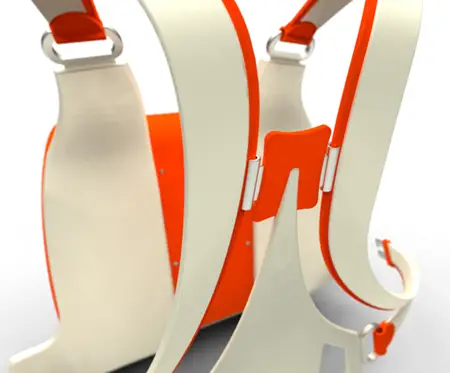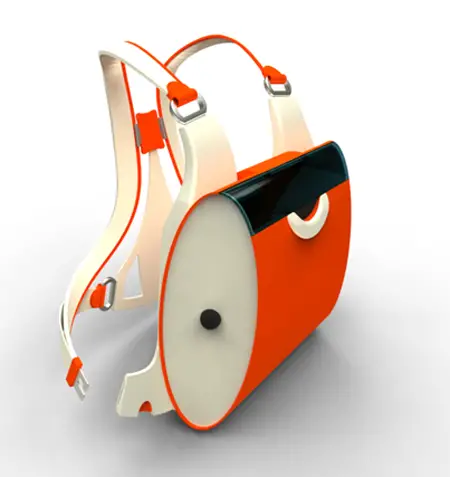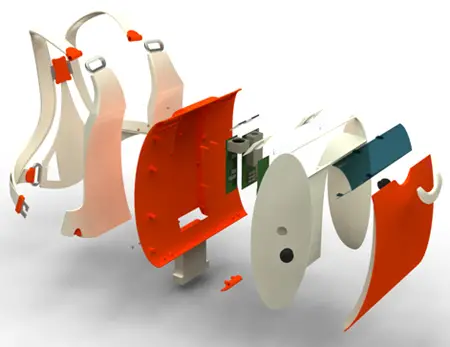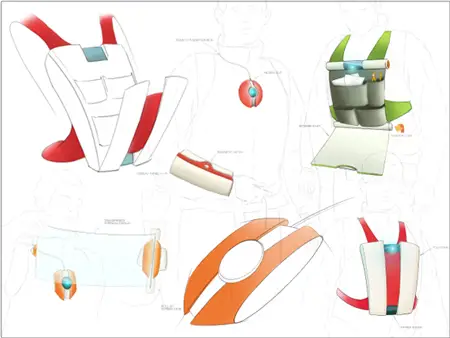 ---