Mindsailors have come up with their unique and exciting flash drive which is being adored by most of the users. This is a simple yet stylish device that is portable to carry wherever you go. It is available in a silvery gray color teamed with a polished and shining look. This is a slide open tool that can be inserted in the machines easily and perfect to fulfill all requirements of the users. The design has a masculine touch in it wherein the user interface is really enhanced. The design of the new flash drive has received acknowledgement for its looks and utility from IF product design Award 2009.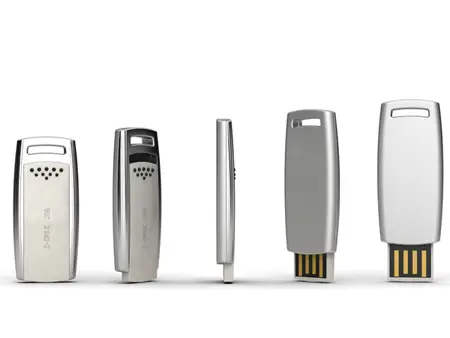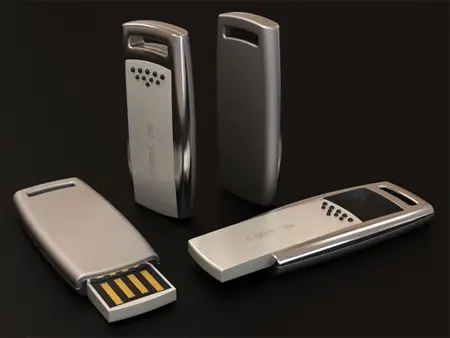 From the website:
Z-Drive takes the traditional USB flash drive design to the next level by combining technology with fashion. The model makes a strong and determined statement of prestige featuring a powerful masculine yet delicate design.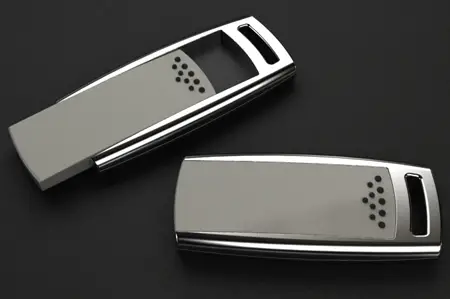 Designer : MindSailors
---
No more screaming for remote control. Each member of your family can have this apple remote which can be programmed to suit your tv watching needs. This apple remote also response to motion gestures, rotate it to left or right to change the volume level. It looks futuristic too if you put it in your tablescape, just don't forget to remind your guess not to eat them.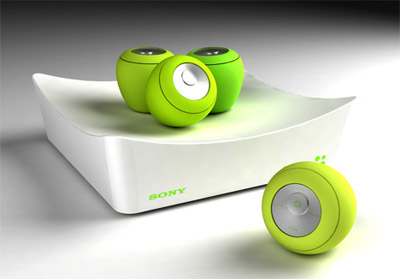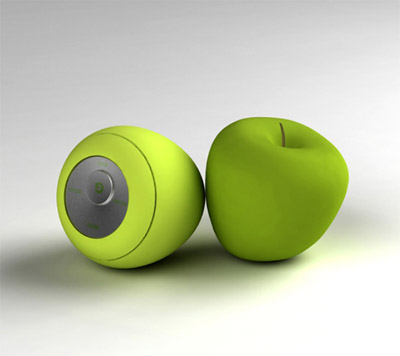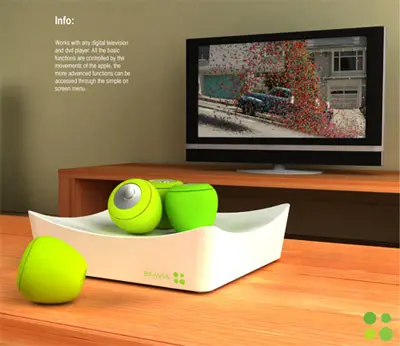 Designer: Jason Roebuck
---
The name of VEU stands for Vehiculo Electrico Unipersonal or in English Individual Electric Vehicle. As you probably can guess, the main objective of this bike is to design a collapsible bike where you can carry almost anywhere. A bike can carry you from one point to another, like from your house to a bus stop, however, most of the time, you have to leave/park your bike somewhere if you're going to get on the bus. Using VEU – individual electric vehicle, all you need to do is fold the bike and carry it with you.
Designer : Alan Fratoni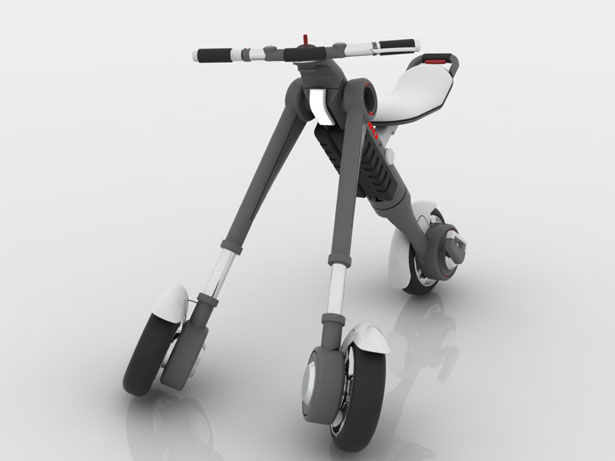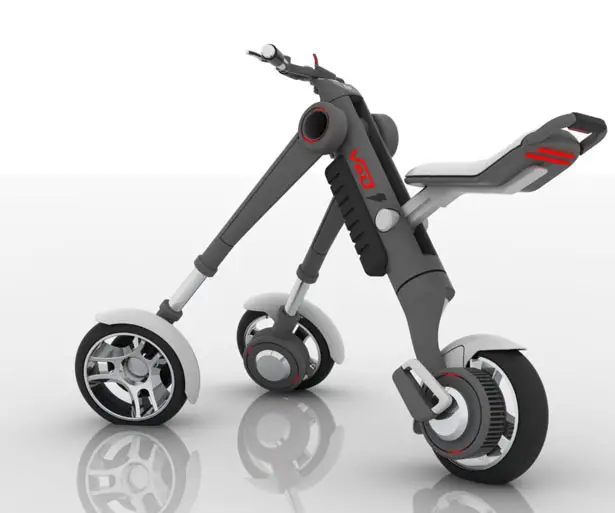 Turn VEU into a trolley in seconds to carry your stuff. Once you get to your destination, flip open the bike easily. It's pretty much the answer to short distance travel.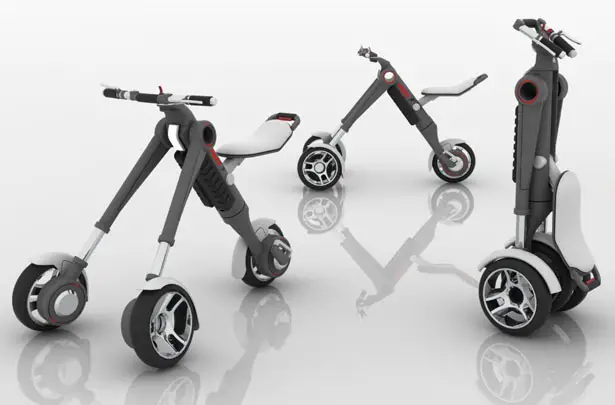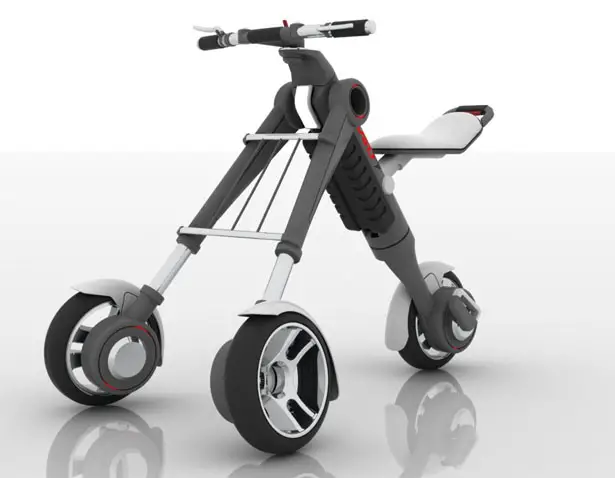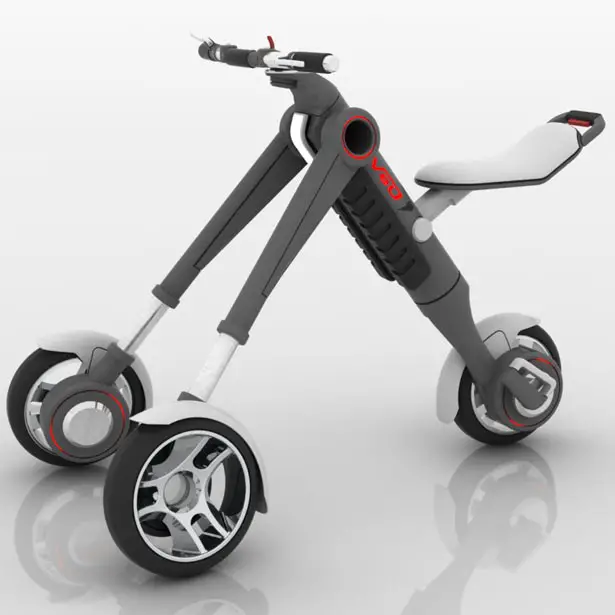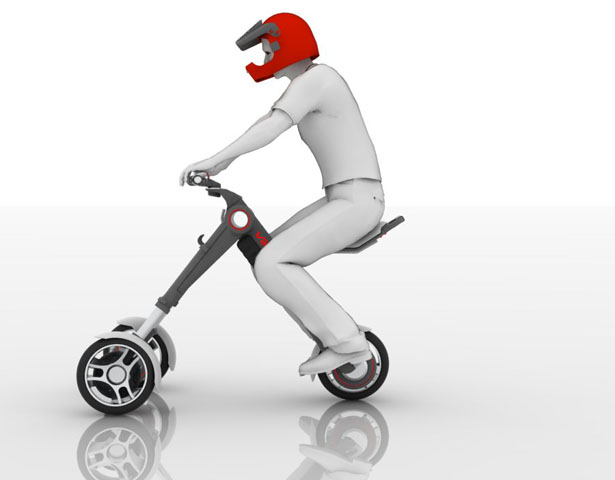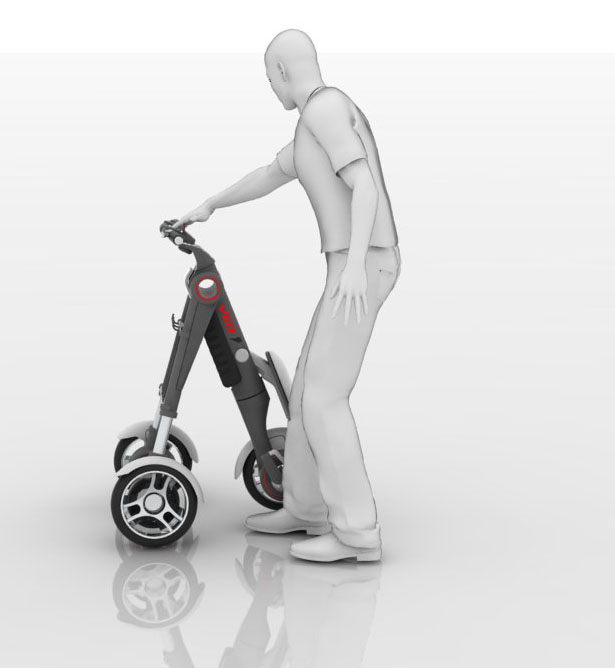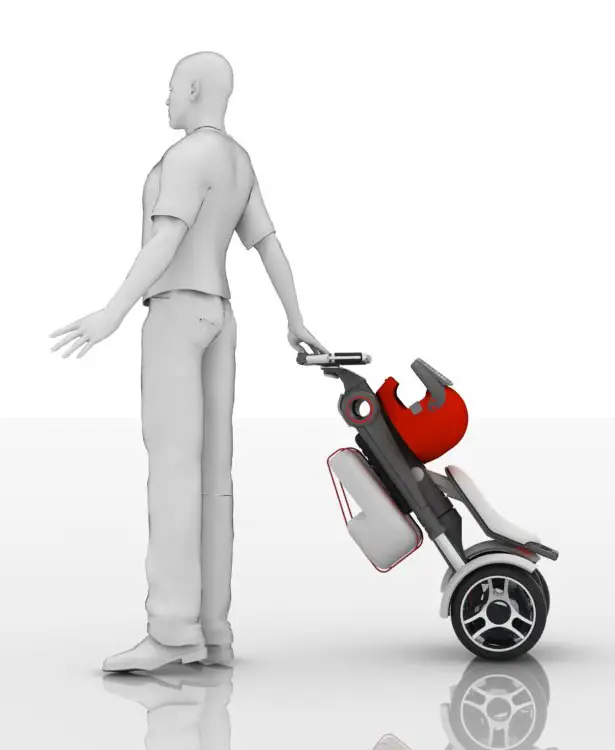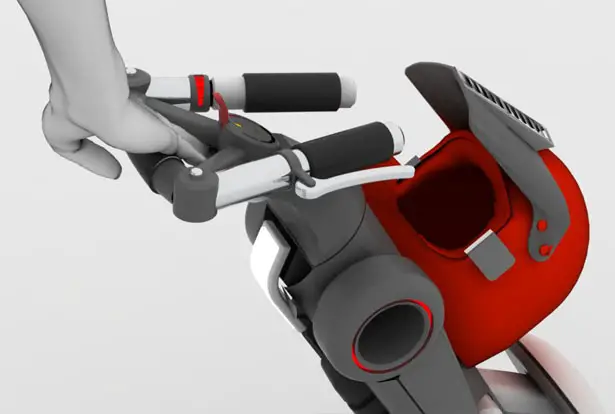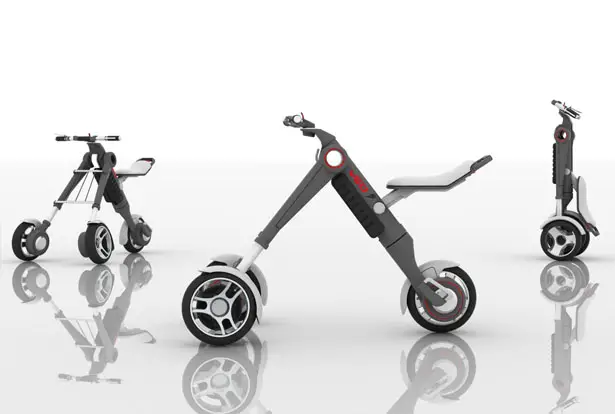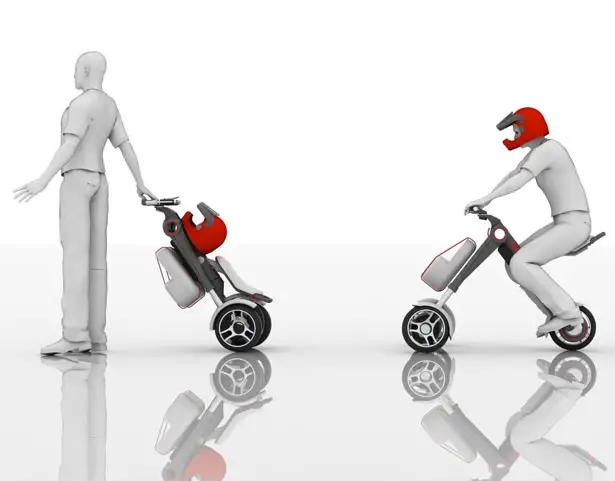 ---