AvA02 Serafim concept jet has been designed and developed for private use. The idea behind this concept is to fulfill human's great desire to fly at any moment, reach unimaginable heights and go to all places we had ever wanted to see without great time expenditure. Rich people are usually under great pressures; well this new hobby flying with private jet offers the ultimate relief from all those pressures. Flying up, up, and away for awhile.
Aside from using AvA02 Serafim as private use, this jet can also be used as a travel or public transport craft.
Designer : Timon Sager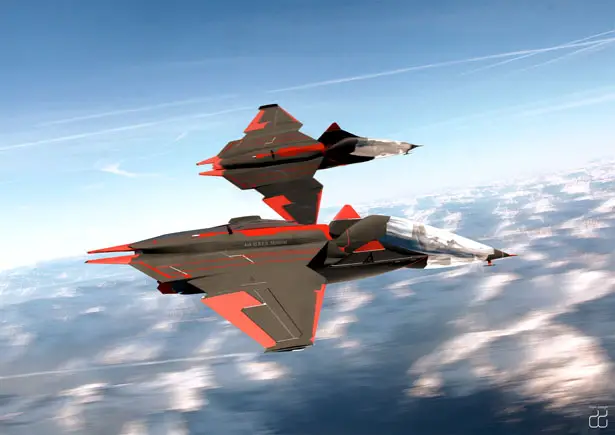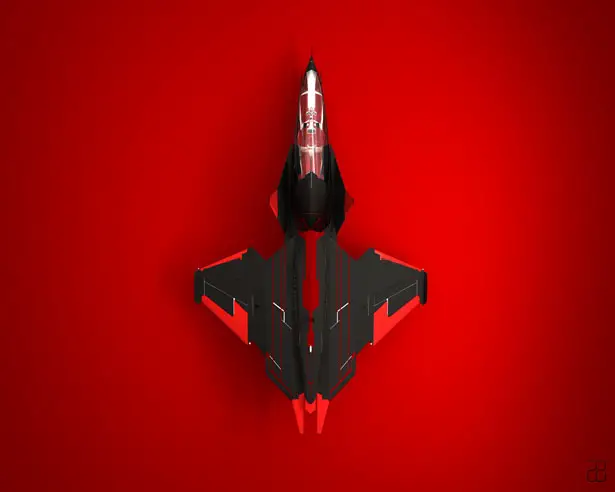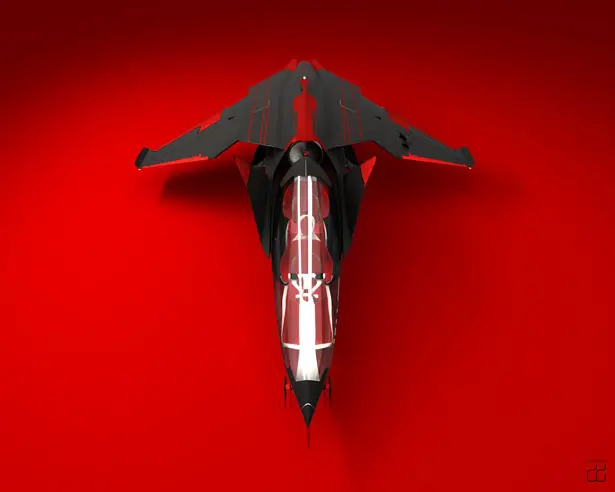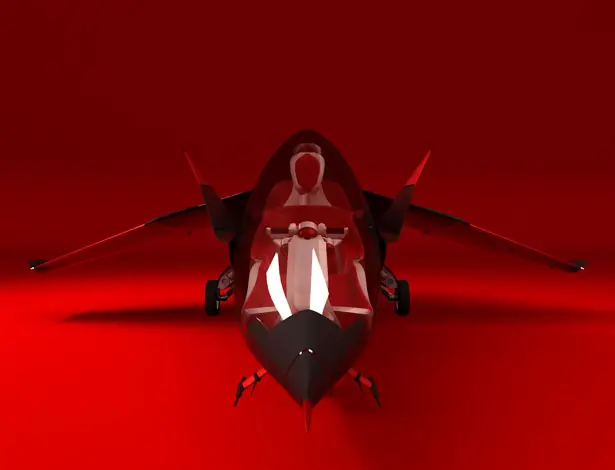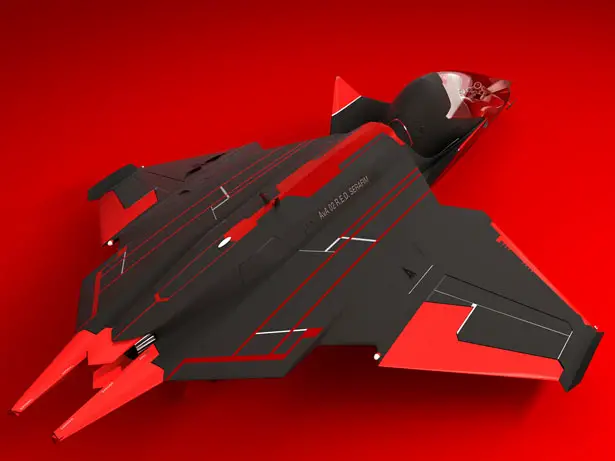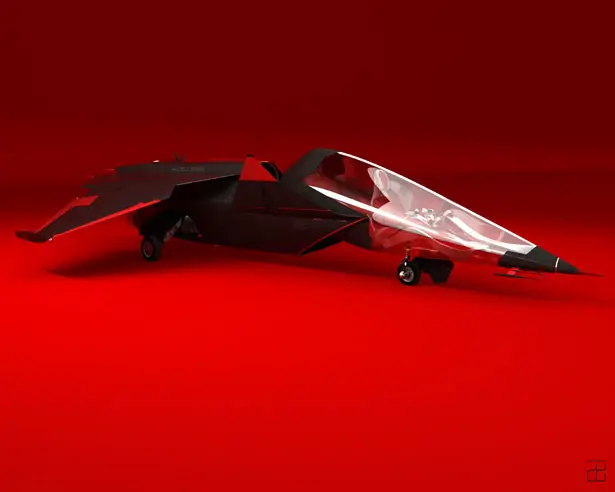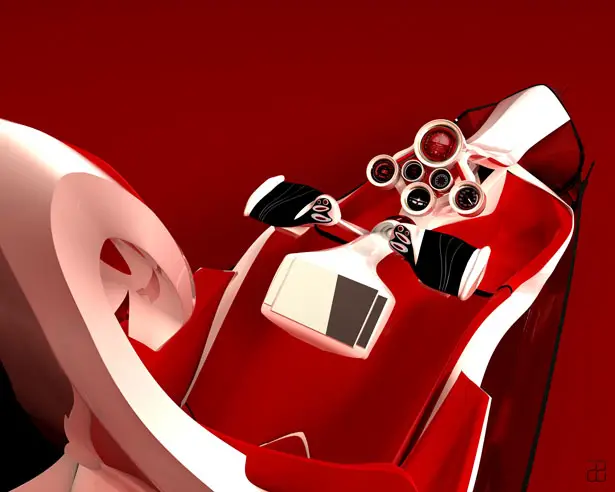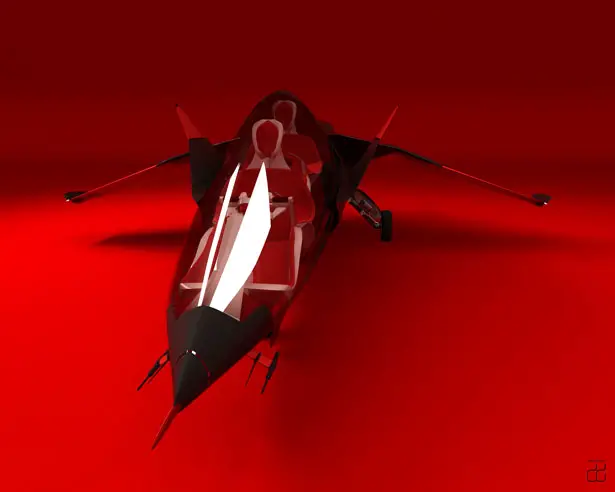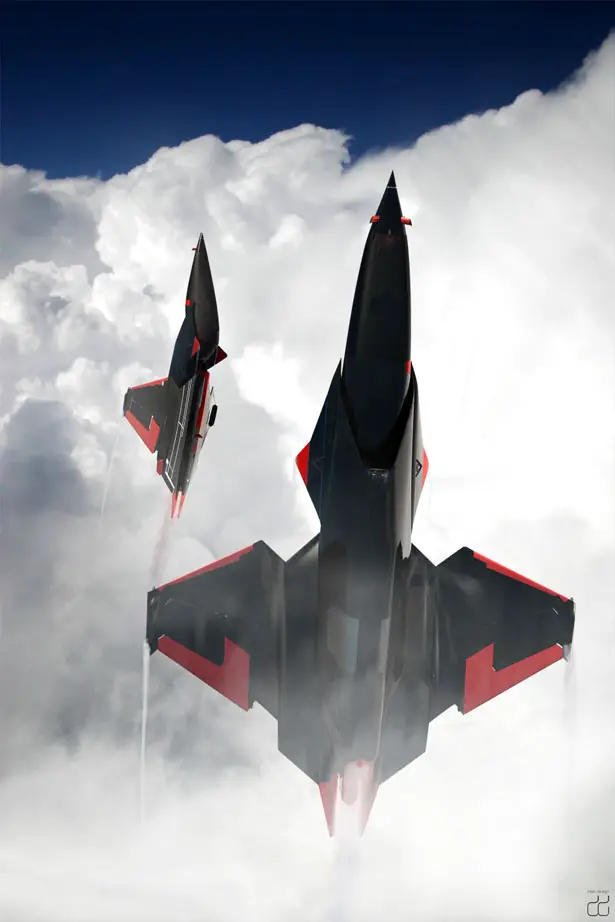 ---
Parasol canopy protects us from the heat of the sun and the rain, but Skycycle Parasol works together with its surrounding to give you better shade and light. Assaf Israel teamed up with Hanan Layosh to create this innovative canopy, they wanted to design a canopy that lives in harmony with its surroundings while respecting nature. A light sensor is incorporated on top to detect changes in sunlight intensity, then taking advantage of solar energy, the semi-transparent surfaces can rotate slowly to shade you from different directions. When the sunlight is a bit weak, the surface of Skycycle Parasol will open to let the light in and allow you to enjoy the warmth of the sun.
Underneath the upper surface, there are several LED lights which powered by solar energy can be used after sunset. Simply spin the shade to gradually increase or decrease its brightness.
Designers : Assaf Israel and Hanan Layosh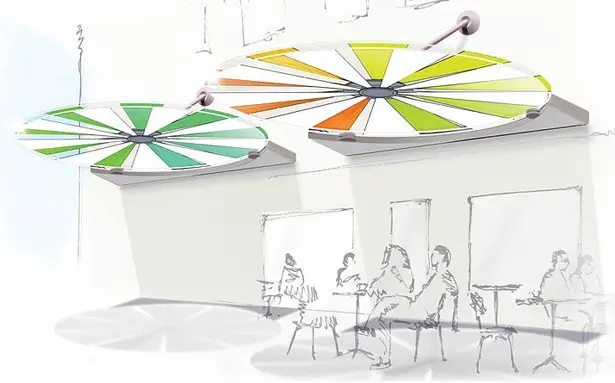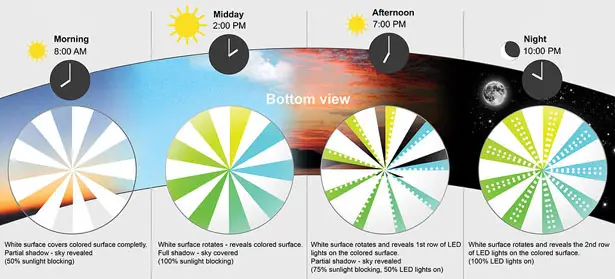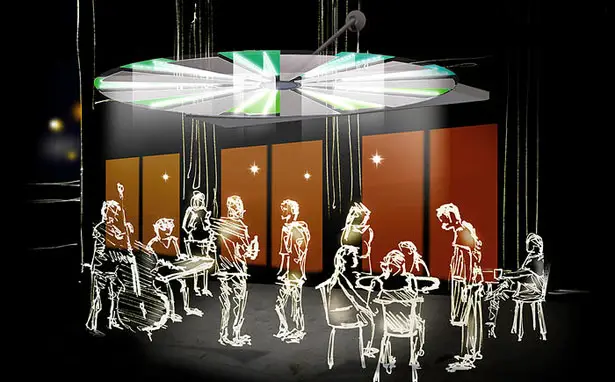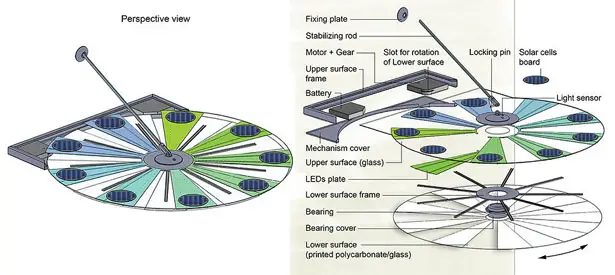 ---
Bosco cutting board is a great companion for high-tech kitchen as it's been designed with an iPad stand. It's made of Ginkgo wood and specifically designed for high-tech lovers. Each unit is hand carved out of a single log by Kyoto craftsmen.
Designer : Andrea Ponti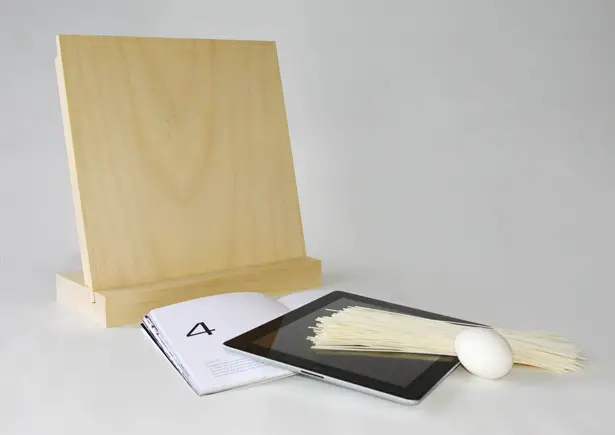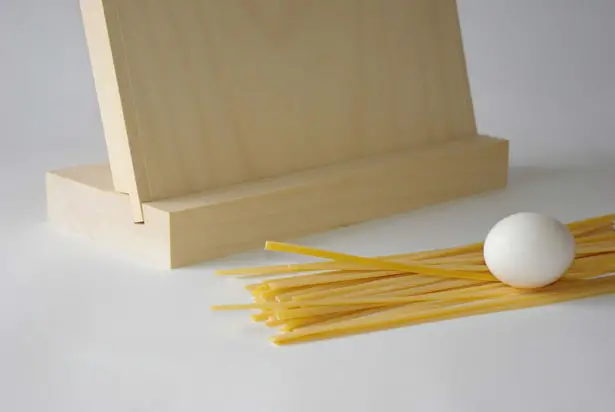 Bosco cutting board features 2 parts: the base to support a tablet or a cook book and the other part would be the cutting area with a rim that inserts into the base so that the board can be propped up for display. The technology installed on the board can change acquired tastes, supplement food culture, and help aspiring chefs. You can choose different food style: Macrobiotic, low calories, aphrodisiac, vegetarian, or fusion. Everything you can cook is just a touch away.
Using Bosco, you'll get connected with different and unique kind of cooking experience you seek out as the internet is a bottomless recipe box for all budgets and tastes. You can pick your recipe, insert your tablet in the base and follow the cooking tips. When you're done with your cooking, you can easily share it with your friends through the virtual networks. However the designer says that Bosco cutting board is not meant to be taken too seriously as it's meant to provoke and experiment with the relationship between technology and our everyday kitchen tool.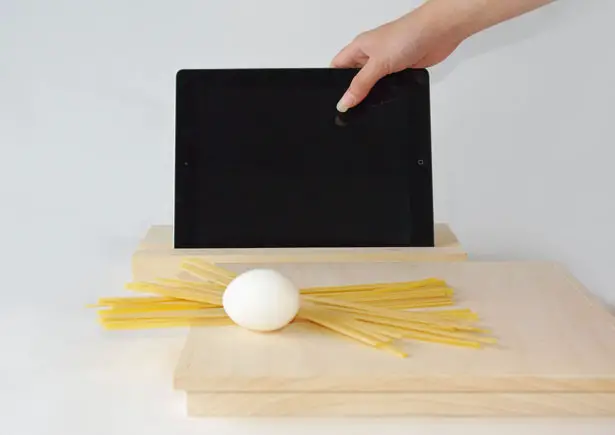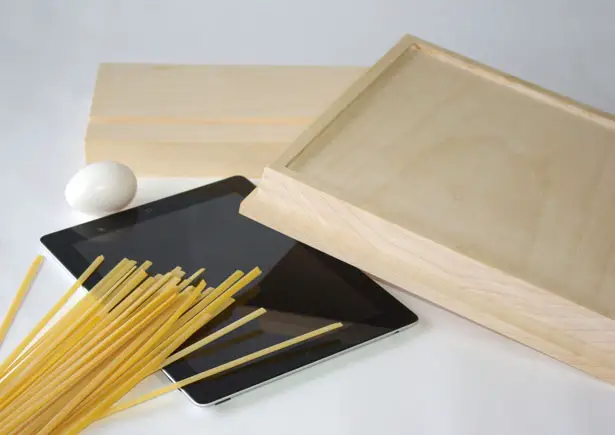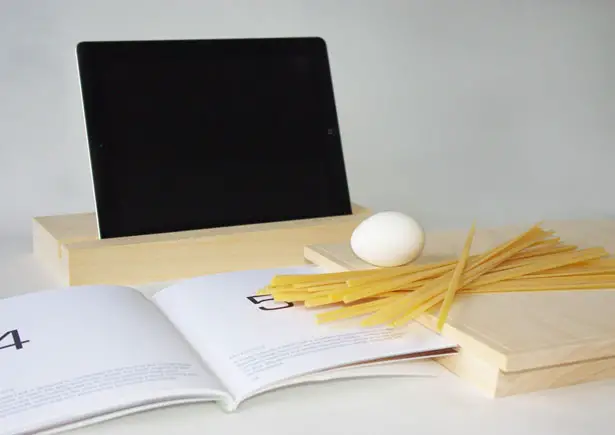 Tuvie has received "Bosco Cutting Board" project from our 'Submit A Design' feature, where we welcome our readers to submit their design/concept for publication.
---