The design of Radio Valerie concept was aimed to make a very effortless and logical product that can ensure effective operation as well as unique décor. It's really hard to realize that this product is a radio by seeing it since there are no switches or buttons on the surface. All you will get is an antenna stick and a rotating speaker which actually works as a volume controller. The antenna is being used to tune the frequency by moving it left to right and vice versa. The speaker placed on the top and also serves the purpose of increasing or decreasing the volume by rotating.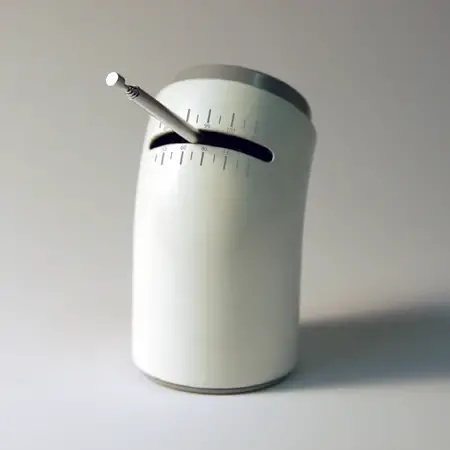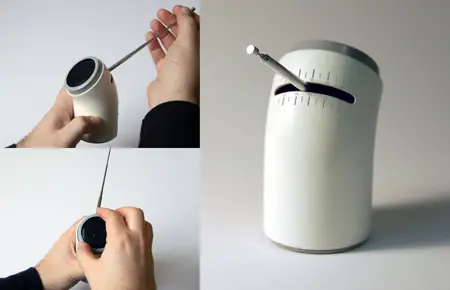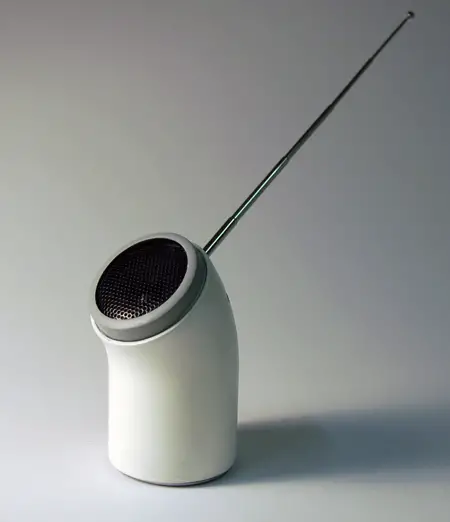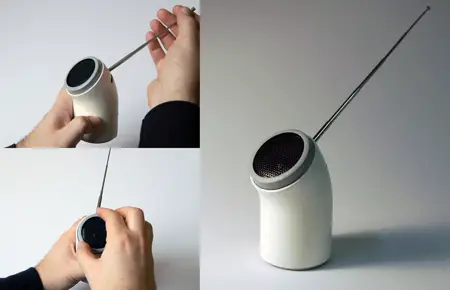 Designer : Valentin Vodev
---
Samsung has announced its upcoming Galaxy Note series, but one thing that gets our attention is Samsung Galaxy Note Edge. This gadget represents Samsung's relentless pursuit in bringing you the best in innovation with curved edge screen. It features beautiful and extraordinary 5.7-inch Quad HD Super AMOLED display with ultra fast response time while providing amazing viewing experience. The advanced camera system brings you brighter and clearer images, 16-megapixel rear-facing camera comes with Smart Optical Image Stabilizer and the front facing camera features 3.7 megapixel with f1.9.
The multi window feature is refined to ensure the large screen offers optimum user's experience for great multi-tasking, you can choose to access your applications through split, pop-up, or full screens.
Of course, it comes with S Pen which has been specifically evolved to serve you as primary tool for your everyday mobile device use. The innovative design allows you to experience authentic pen usage with natural brush effect to perfectly emulate writing on paper with calligraphy pen.
From : Samsung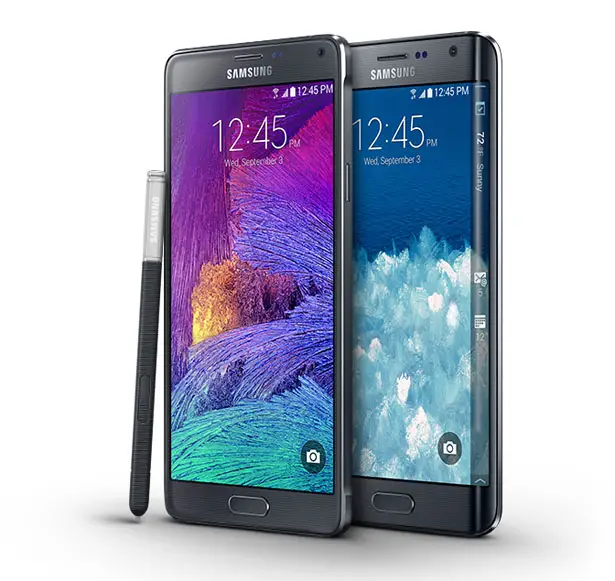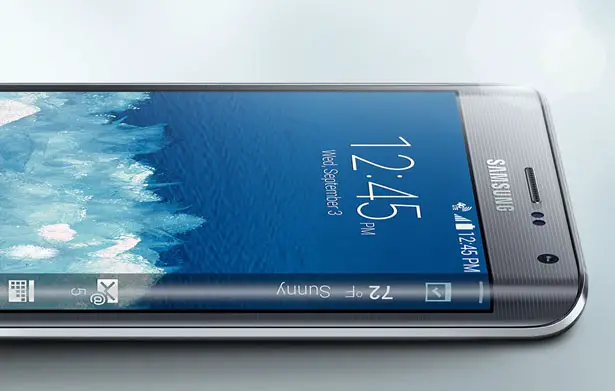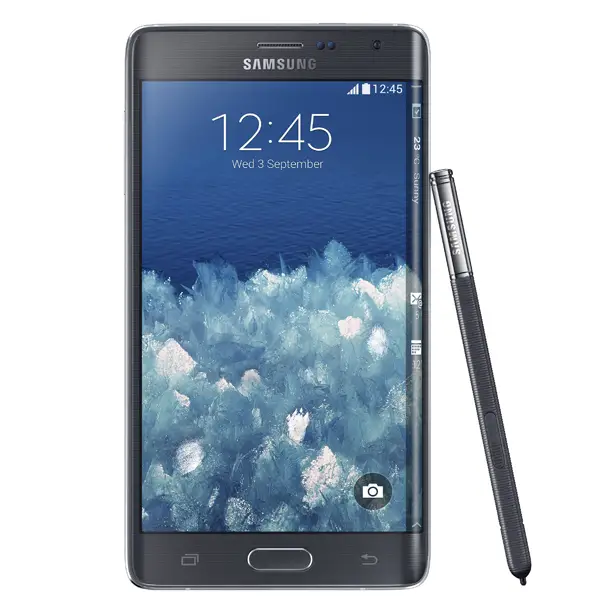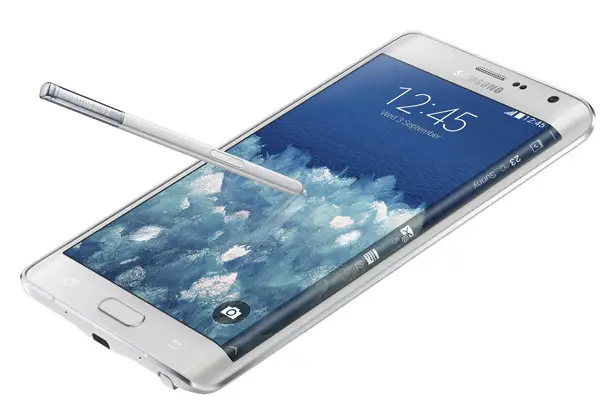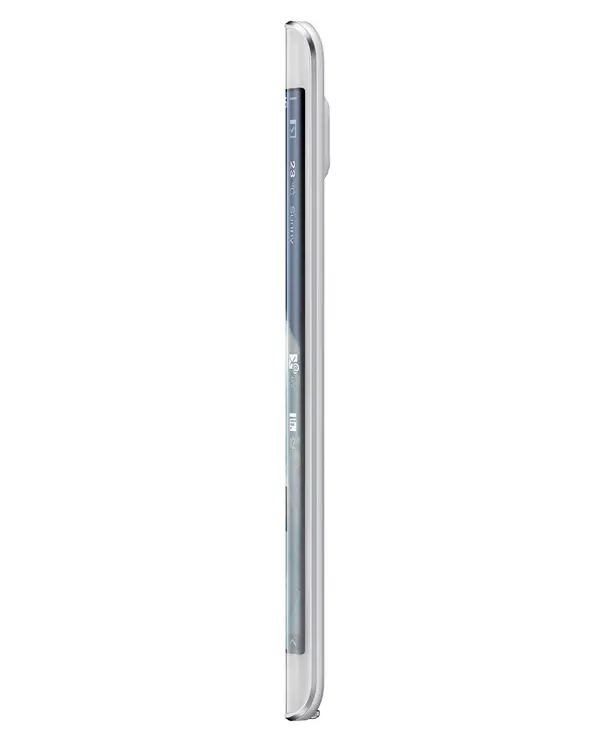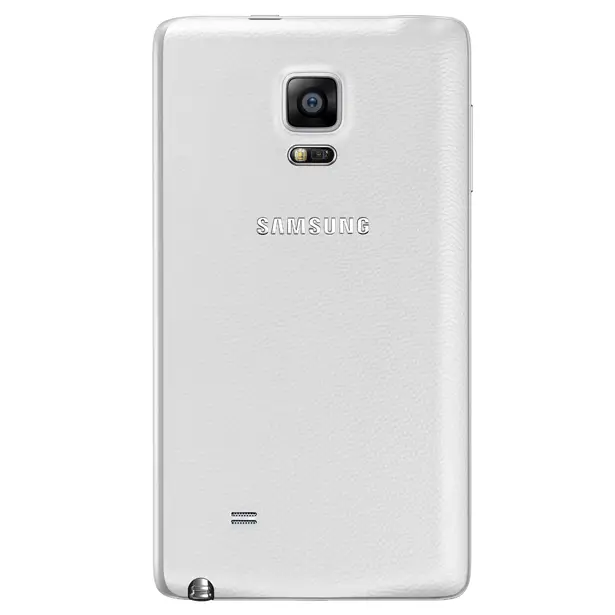 ---
We have featured Link Child Locator previously, a nice gadget to monitor children but unfortunately it stays just a concept at this stage. Filip Technology has come to the rescue, a locator device that has become world's first smart locator and phone for kids. It's the result of 3 years of research and development, a nice device that combines location signal and communication ability in a safe and reliable manner, thanks to these 3 proven technologies: GPS, GMS voice/data and cell tower location, and Wi-Fi hotspot triangulation. This combination provides the user with great power, accuracy and quality just like you can expect from a smartphone.
From : Filip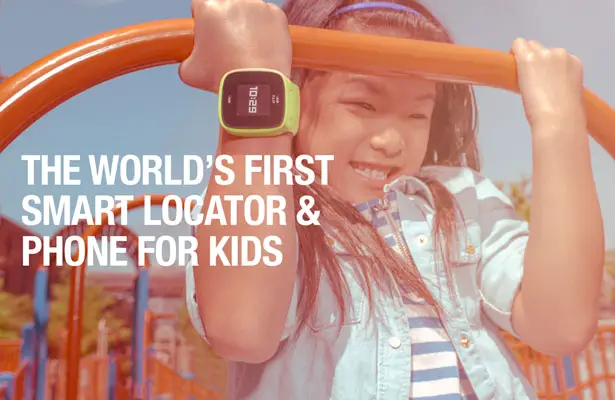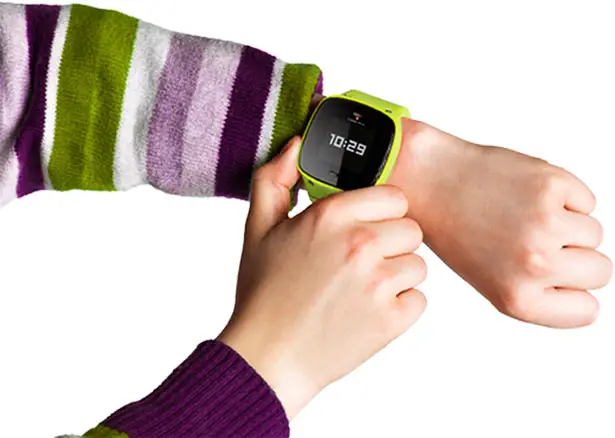 Filip wristwatch features colorful design, it's intended for kids in order for parents can constantly monitor their children or communicates. Safety is the main concern here, that's why the team has designed Filip to comply with the strictest global limits of safe exposure to radio frequency energy. This watch exceeds FCC requirements and currently in the process of being certified for compliance by the FCC.
Your children can call you when needed, the powerful 2-way GSM cellular voice has the same level of quality as you can expect from great smartphones. Locating your kids would be easier, Filip uses the combination of GPS, cell tower location, and Wi-Fi triangulation to provide you with accurate location information both indoors and outdoors. There's an emergency button that will trigger location signal, ambient sound recording, as well as direct line to emergency services just incase parents or family can't be reached.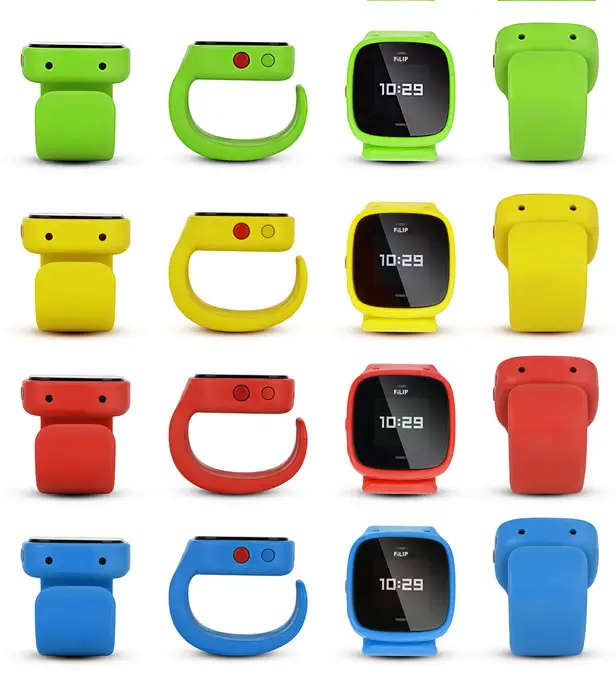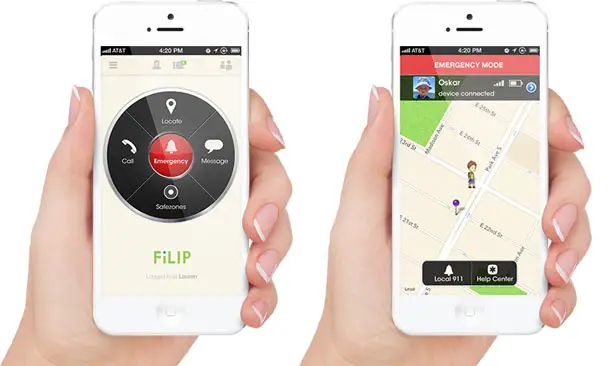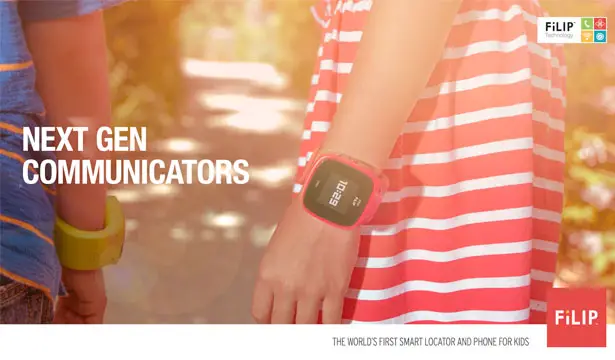 ---