Check out this cool futuristic concept of hanger phone proposal for Skype. This phone is made up of materials like Aluminium plate, polycarbonate and polyurethane etc. You just need to pick it up to make a call and once you are done just hang it up to end the call. The phone can also be used while it is connected to the computer. The dock keeps receiving the Bluetooth connection from the phone and transfers it to the computer. There is a battery indicator for showing 'full', 'low' or 'need to charge' status. This concept comes with different phone outlook and dock outlook for flexibility in overall design.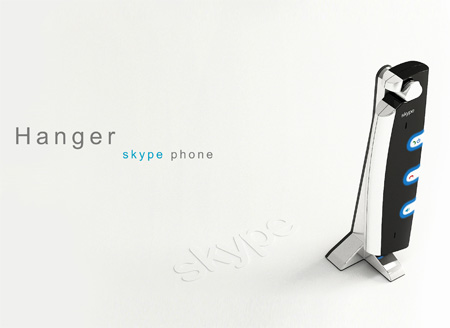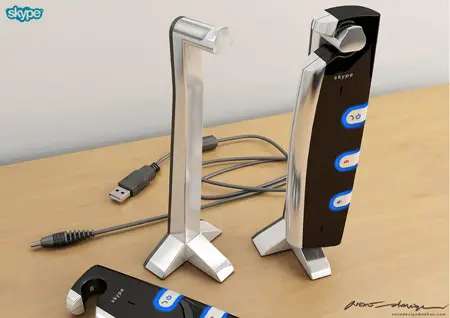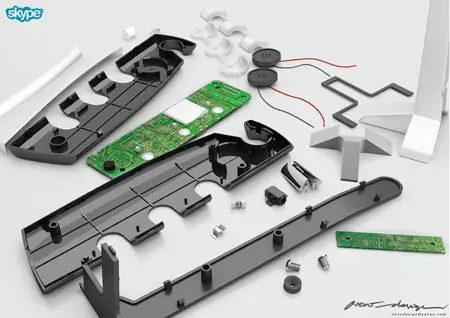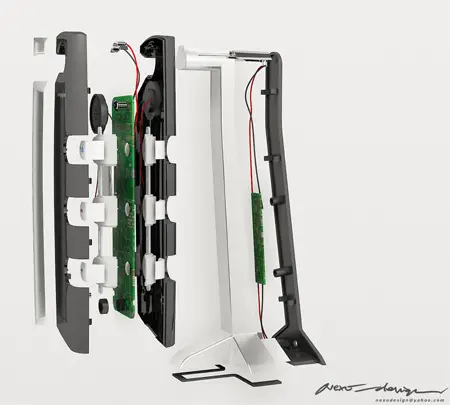 Designer : Eno Setiawan
---
ZAGG's patent-pending, highly appreciated protective keyboard case design offers an additional measure of handiness and style. Its aesthetically appealing look will never let you go without it anywhere. Just go ahead from FaceTime to email time in no time. A folding hinge holds iPad 2 in portrait and landscape modes as well, and the choice is left to you. While the keyboard charges using USB, an embedded Bluetooth wireless keyboard matches quickly and easily. Hence, you never have to be concerned about replacing batteries. The Logitech Keyboard Case forms a perfect match for iPad 2 and is vigilantly fashion from precision-cut, aircraft-grade aluminum, which makes it look great. The base as well as inside edges are wizened with high-density padding in order to help pad and protect iPad 2 if dropped by mistake. [Logitech Keyboard Case for iPad 2]
Designer : Zagg [Buy it here]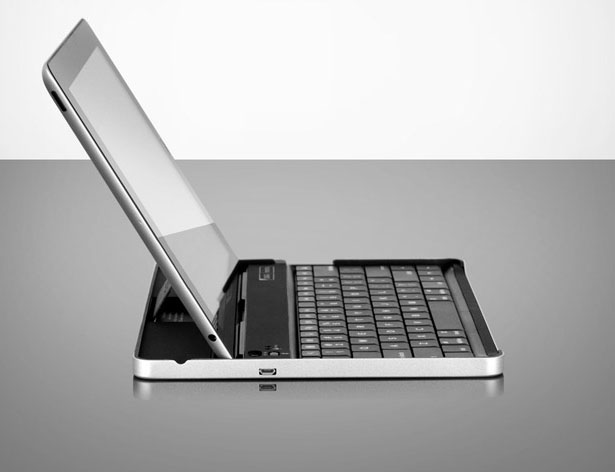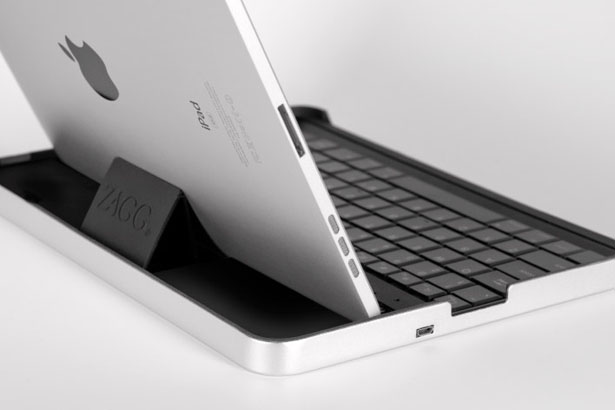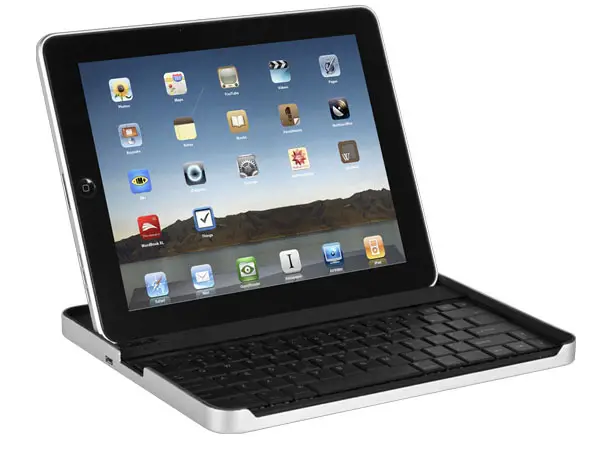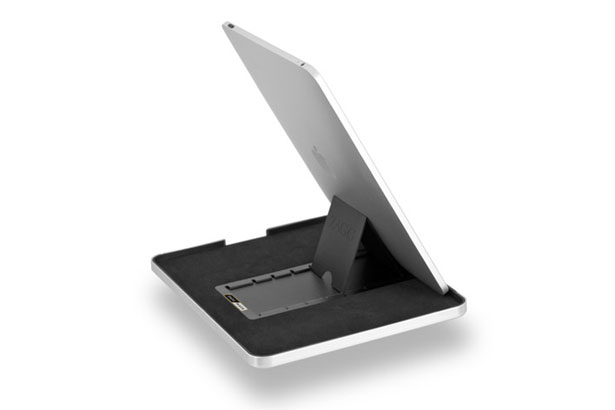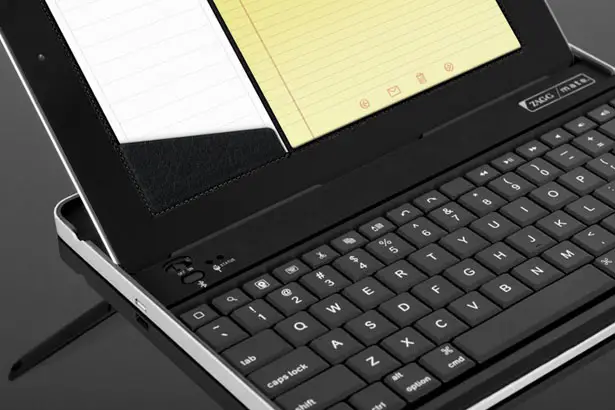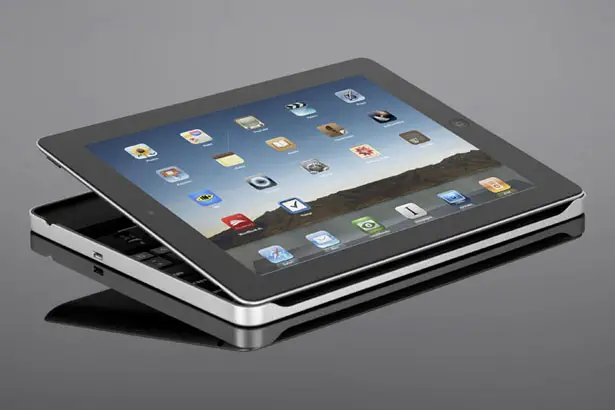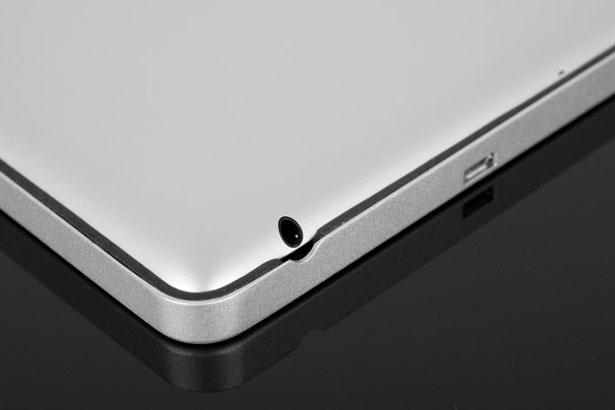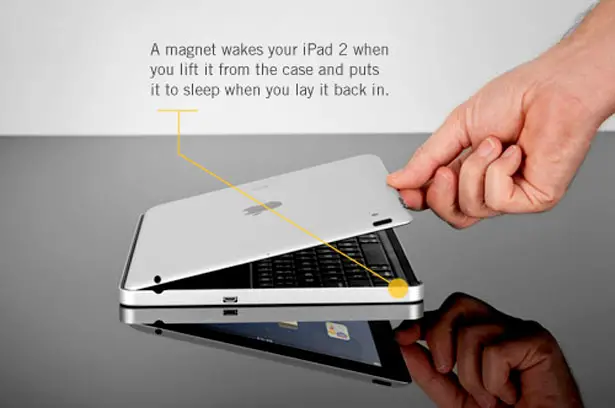 ---
In 2048, a new era is coming…
At the dawn of the Technological Singularity, Megacities 3.0 such as Los Angeles, Tokyo, Hong Kong or Bombay reach considerable size and are born off the islands of leisure. A futuristic concept vehicle, BMW PARIO 3.0 is the result of an ambitious alliance between BMW and Intel-Works India. An alliance between nanotechnology and design, between reality and the virtual. It immerses its users and transport from the city to the island through a new futuristic world where joy and pleasure travel reborn.
Designed by Harvey Rabenjamina, BMW PARIO 3.0 allows residents of Megacity, located at the seaside, to move from the city to the spare-time islands located on the ocean. It is a public vehicle of a new era for spare-time during the weekend. It belongs to the virtual reality. It is present only when it is needed.
Designer : Harvey Rabenjamina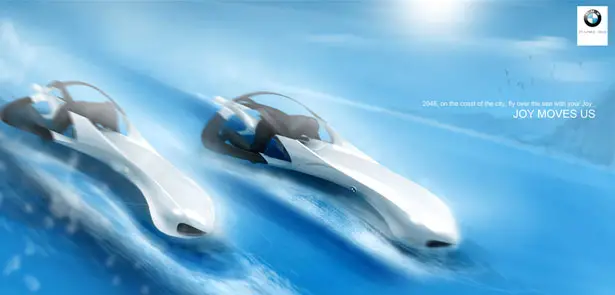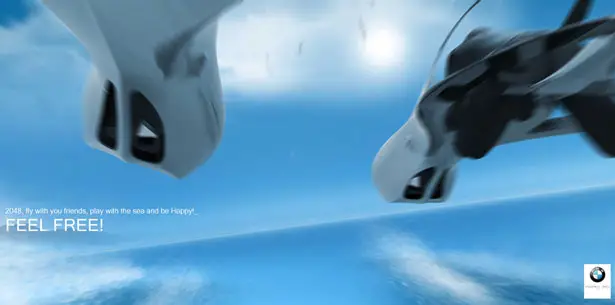 This futuristic vehicle is composed of nanobots which are able to organize themselves using digital information and create material. This is PARIO's era (genesis in Latin), the interface of the future.
BMW PARIO 3.0 recreates the fun of travel, it brings you the next level of driving experience. Sleek design and very advanced for a public vehicle. Each time you ride this vehicle, it offers new emotions and makes traveling as an unforgettable journey!
BMW PARIO 3.0 is there when you need it, it eliminates the visual pollution of public vehicles today. In 2050 the number of car will be 3 billion, the market for virtual reality avoids this increase. Alteration of the information contained in the digital processor nanorobots allows indefinite recycling.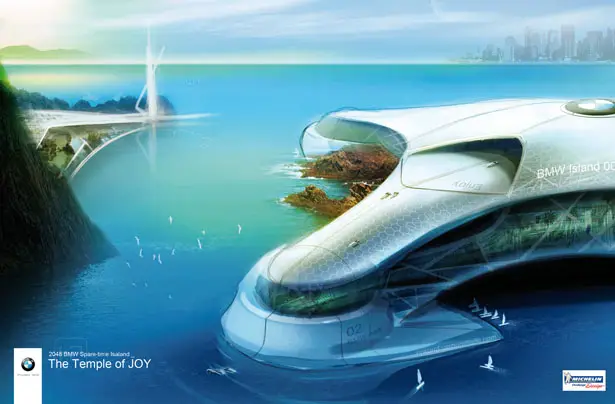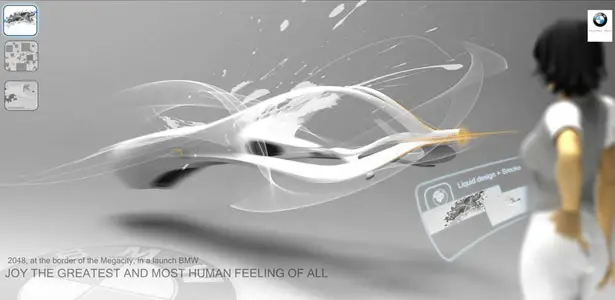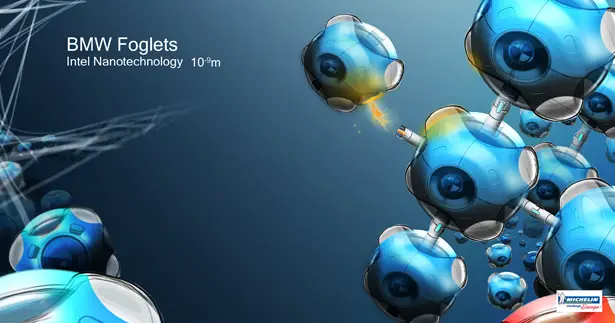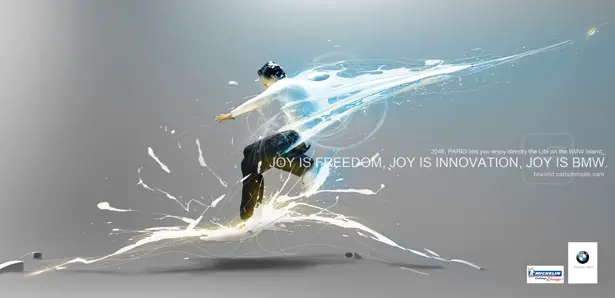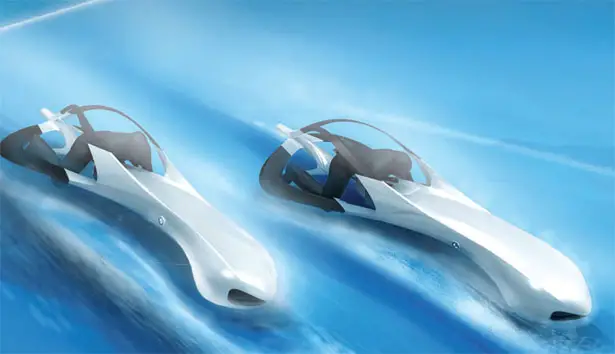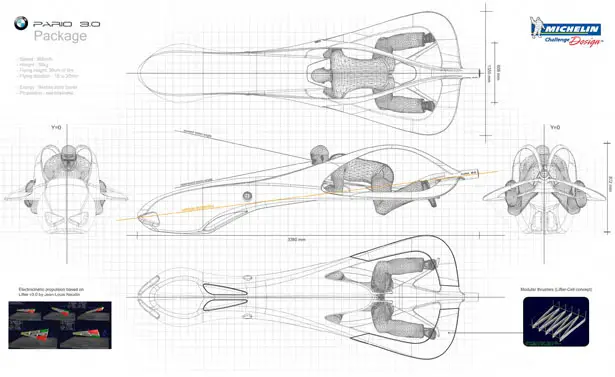 Click above image to view zoom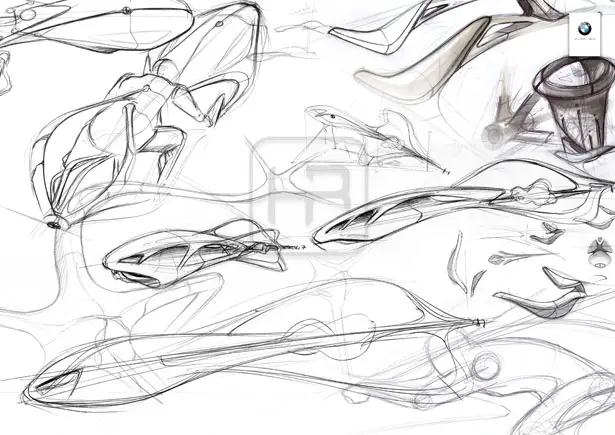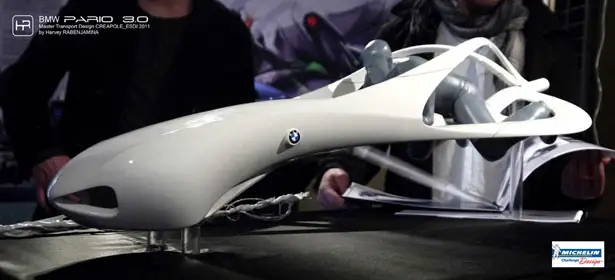 ---