You can bring your laptop 'almost' anywhere, but in a rugged mountainous terrain ? It would a lot easier if you have Duros Tablet PC. This 8-inch PC is capable of surviving harsh climatic conditions, water, dust and shock. Duros Rugged Tablet PC is ergonomically balanced with multi-directional handgrip and variety of docking mounts. This wireless Tablet PC also has GPS, GPRS, WiFi, Bluetooth, and UMTS.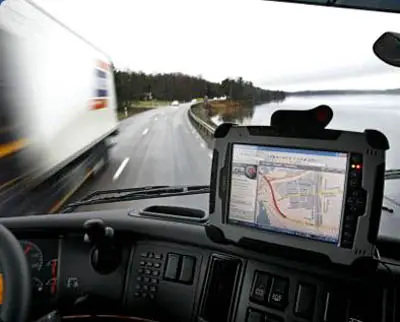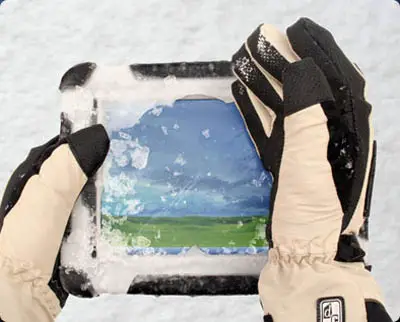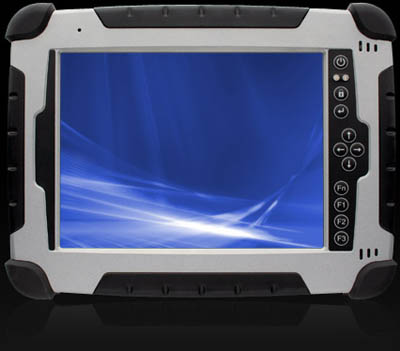 Via : GizmoWatch and GadgetReview
---
In order to pursue the busy and hectic daily life, most of us have to run all through the day, which results stains, bad smells and bacterial objects all over our body, especially inside our shoes. We are using various products for cleaning our body but Steri Shoe is a great product concept that we may consider as the world's first ultraviolet shoe sanitizer. This product can fit inside almost any size of shoes and kill fungi and bad odor in your shoes by using ultra violate lights. With the innovative idea and superb look, Steri Shoe is an effective and environment friendly approach of your shoe sterilization.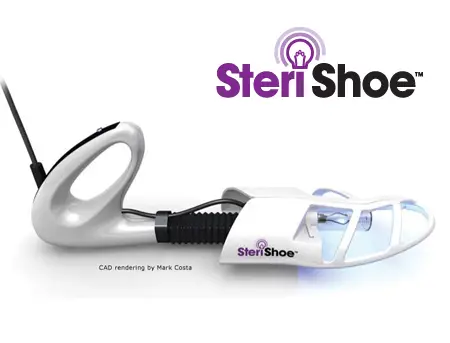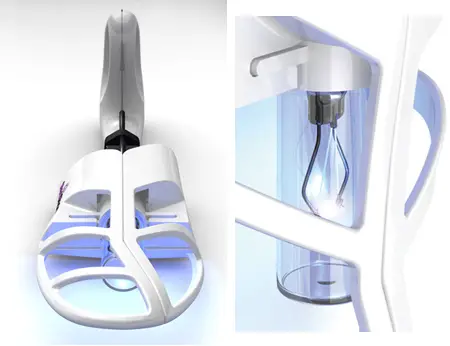 Designer : Brook Banham
---
Cube Browser is designed with six functional screens to provide a playful way of viewing image collections online. This innovative device combines the digital technology with the easiness of conventional analog photosets that can be shown or shared easily. Cube browser diminishes the limitation of sitting in front of a computer screen and operating through mouse or keyboard, rather it gives the convenience of turning page by turning the cube itself onto space in a more interactive way. With Cube Browser, viewing images from sites like flickr.com will become easier than ever through its intuitive digital screens and easy operating.
Designer : Ludwig Zeller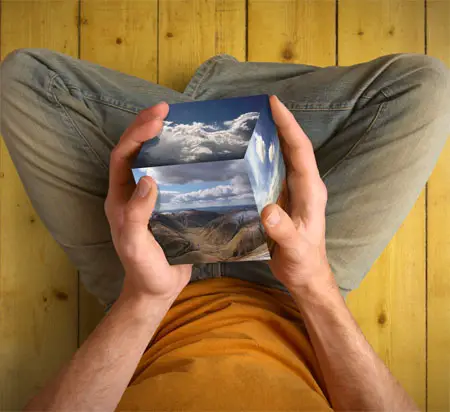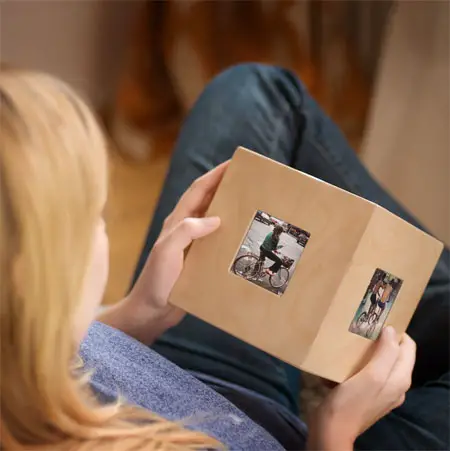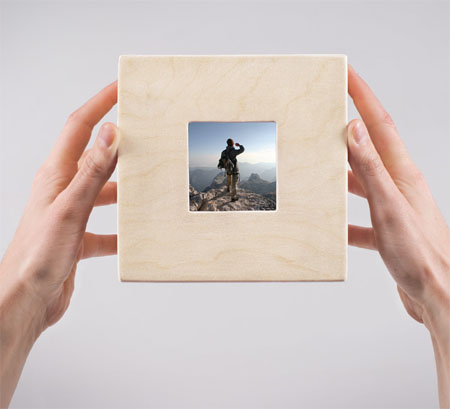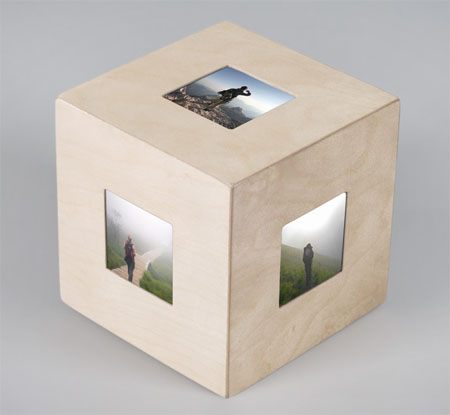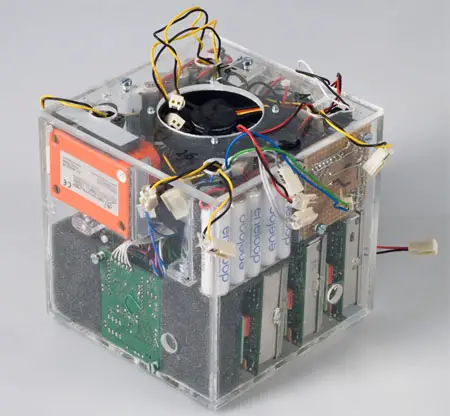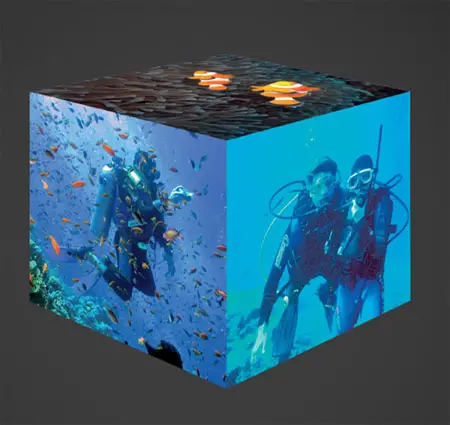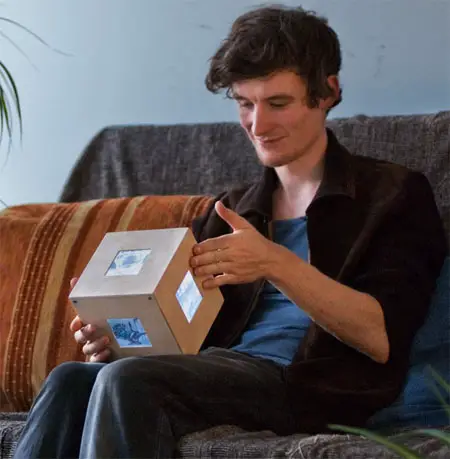 ---