CERVA MC08 is an oval shaped transport vehicle, probably, one of the most unique thing that Michal Erva has invented. He is 26 years old and it is unbelievable that at such a small age he can do such wonders. May be his hobbies have given him such innovative ideas.
So, are you ready to take in all the fun with this cute-looking vehicle that can be used as a car, motor cycle, jet plane, yacht or submarine? Get ready to experience excitement and thrill of CERVA MC08 as you will be rolling and tumbling through the sky. It can be combined with variety of extensions like three wheel axles can be fixed to use it on road. If you are an ultimate thrill seeker and you wish to have an experience that you never forget, then this transportation is designed for you. It can carry load of one or two people at a time.
Its middle wheel slips forward if you need stableness in case of speed and in slow speed the stableness is established by gyroscopes hidden in the axle. It is the first and foremost vehicle with such as adventure.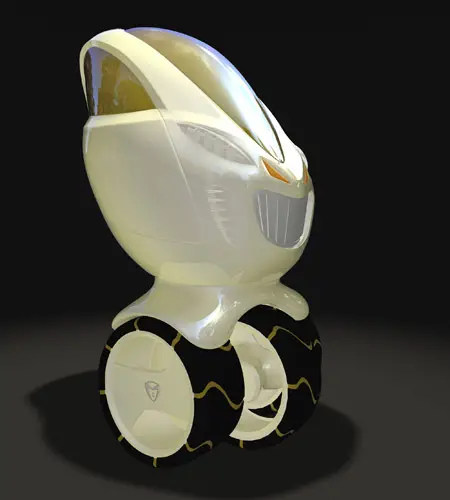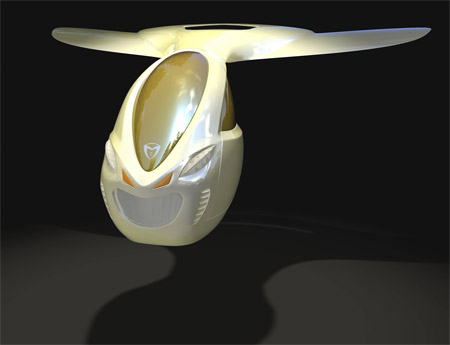 Designer : Michal Cerva, Jiri Bicik, Jana Kunstova, Marketa Schindlerova, and Jan Zof
---
Buddy is a concept computer system which was specially designed keeping a better home-living environment in mind. This concept was inspired from the usual home furniture, and was aimed to enhance the major roles that computers take in our daily life. Buddy is consists of three components – a portable small touchscreen, a big touchscreen connected with a projector for sharing home entertainment with family and friends, and a module that comprises all other necessary hardware and utilities, and acts as a charging station for other two components. Both the small and the large component are able to act as an independent computer, but if you want, you can use the little one as a cordless keyboard when working on the big screen.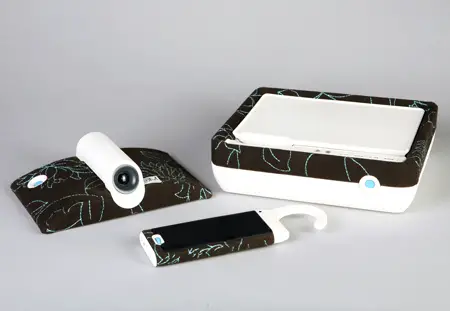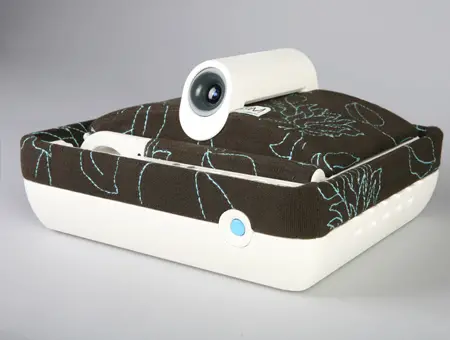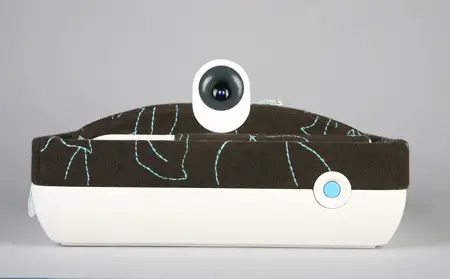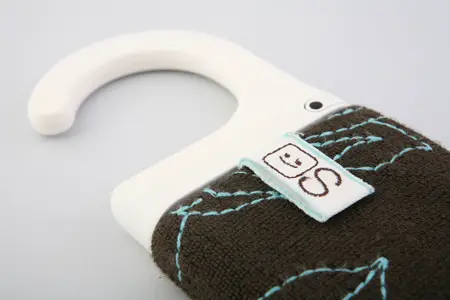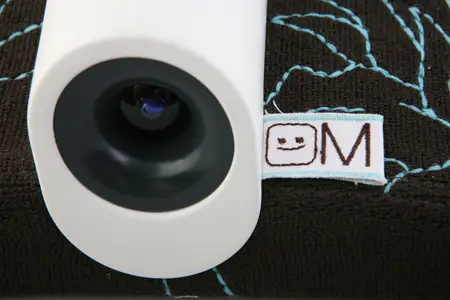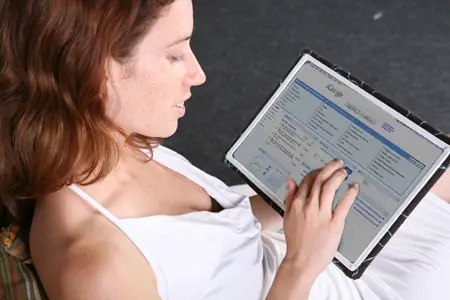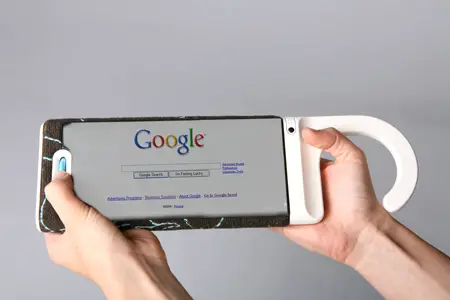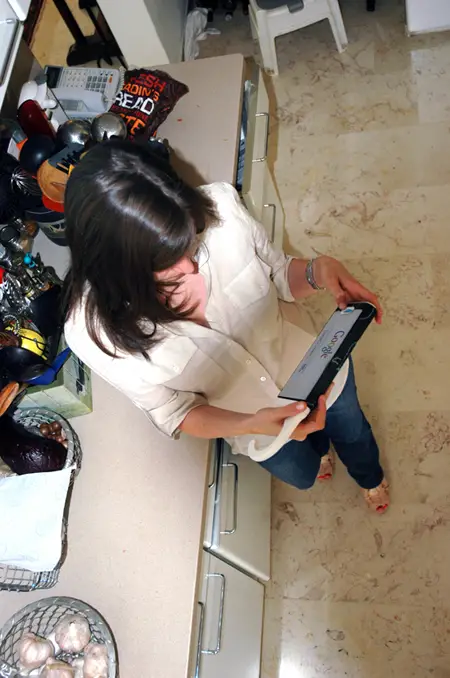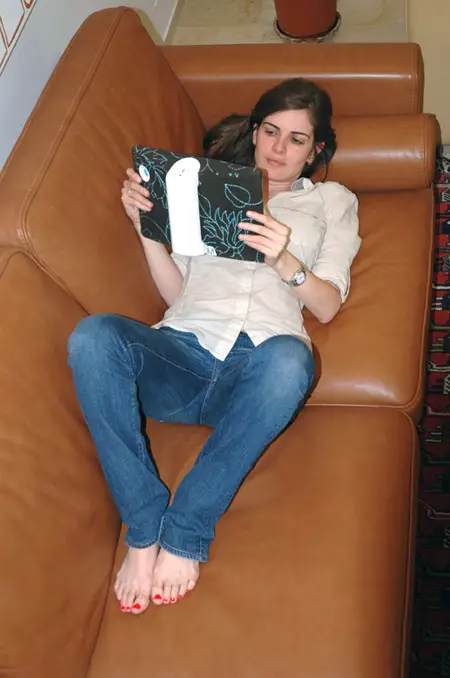 Designer : Guy Ceder
---
Kisai Maze comes in wood version, Tokyoflash just submitted its latest watch to us and it looks as cool as the old version: Tokyoflash Kisai Maze Wood LCD Watch. It features the same unique labyrinth of always on LCD display that incorporates digital numbers to display the time, it's a fun and cool watch for every geek out there.
The case is made from natural wood with matching leather strap, yes, unlike other wooden watch from Tokyoflash, this time, the wood is only for the case, not the strap. Just like the previous version, this watch also displays date, alarm, animation, and EL backlighting.
From : Tokyoflash [Buy It Here]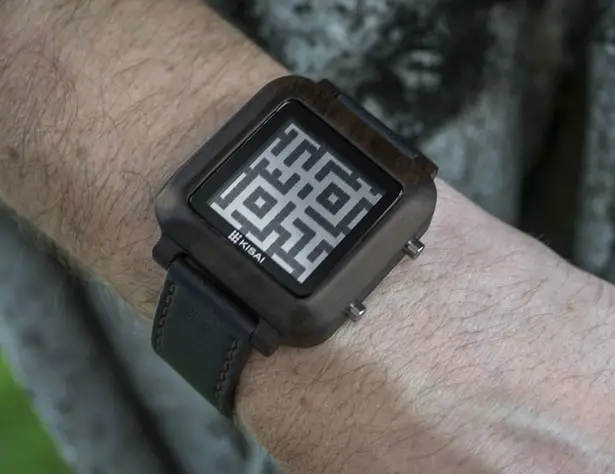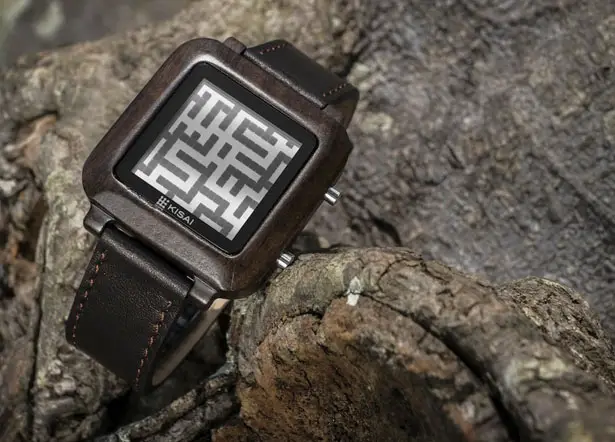 There are 2 time modes programmed into this cool LCD display, maze mode or easy mode. When in maze mode, the hours and minutes are concealed within the maze of LCD blocks, but if you find this too hard to read, simply switch to easy mode (press the lower button) where you can plainly read the time. Pressing the lower button twice gives you the date.
Each watch has been crafted from 100% natural wood and available in only limited quantities. You get to choose from 3 models: dark sandalwood with brown leather with green or mirror display, maple wood with white leather and red display. The adjustable leather strap makes it suitable for both small and large wrists, we love the beveled case and stitched leather strap, they give a stylish, modern appearance to the overall design.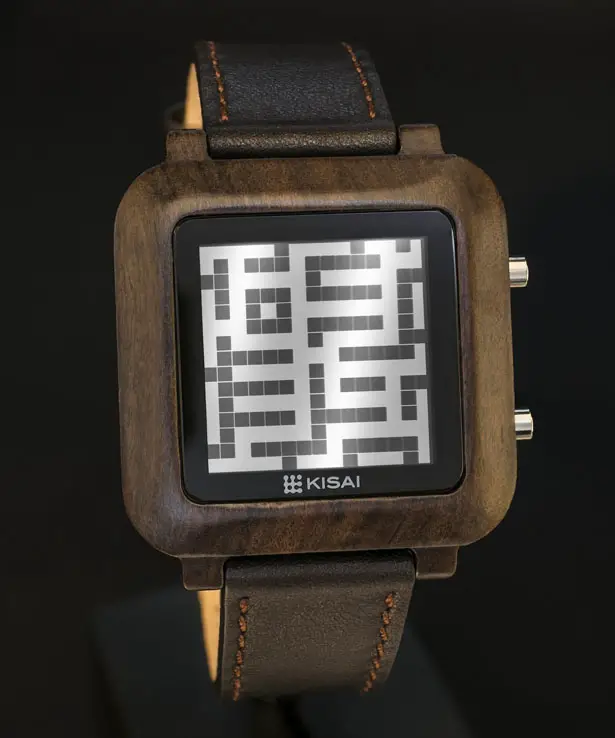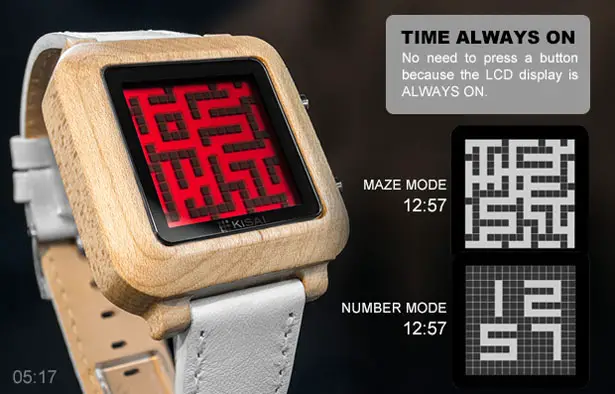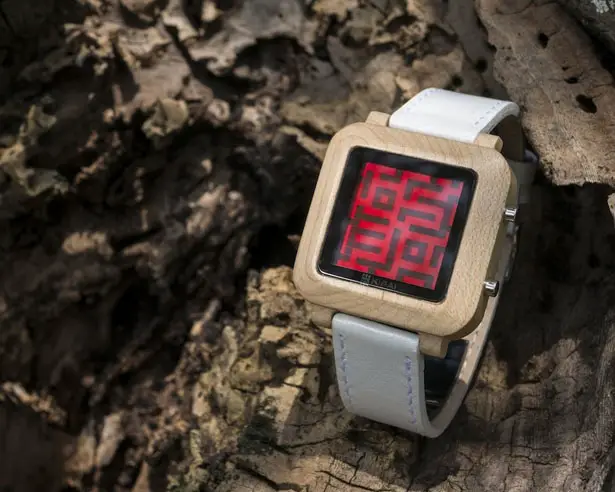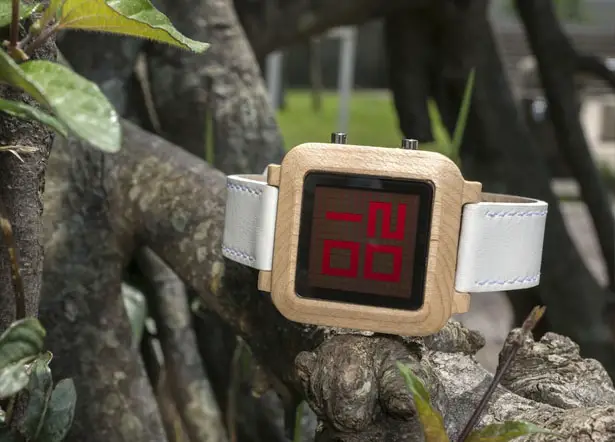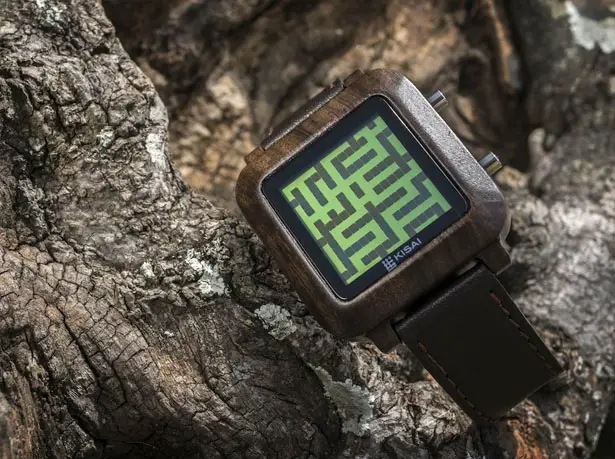 Tuvie has received "Tokyoflash Kisai Maze Wood LCD Watch" project from our 'Submit A Design' feature, where we welcome our readers to submit their design/concept for publication.
---