Pandov Chess features unique shape of the pieces which are given in a new way. The concept is based on the war side of the chess game. It's about the conflict between two, completely different sides: the shape of the white pieces tend to evolve to an upward direction, creating the idea of faith and dignity, while the black ones have a downward tendency, to the middle of the Earth, creating the idea of fear and evil.
Designer : Lucian Popescu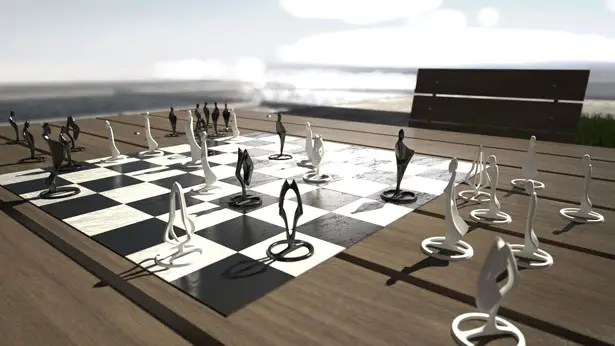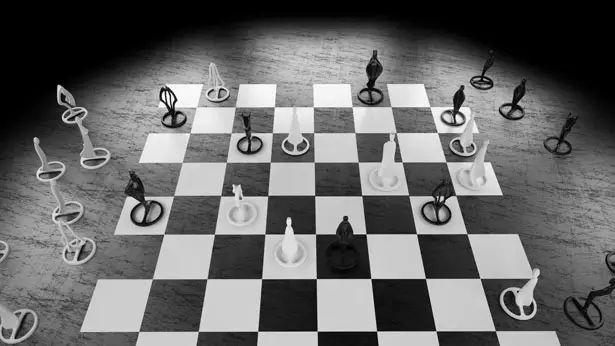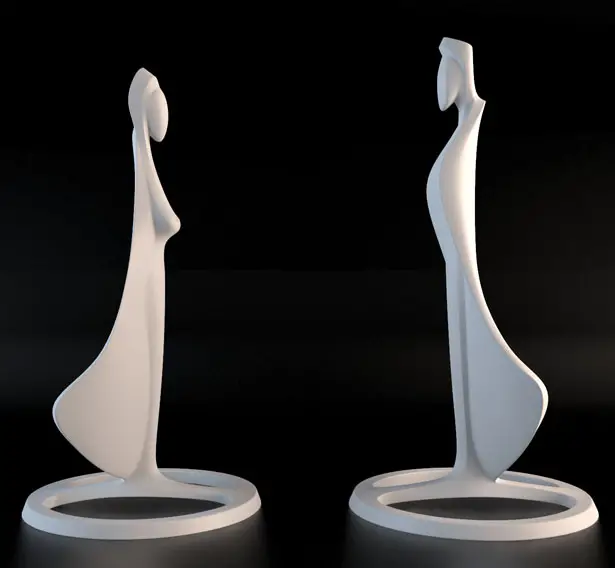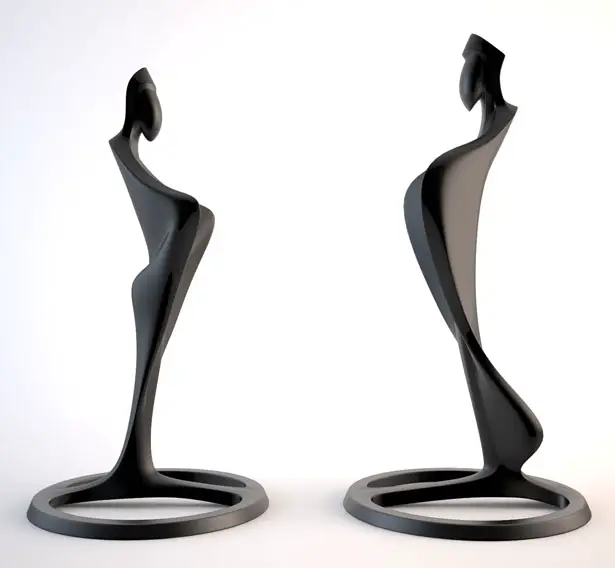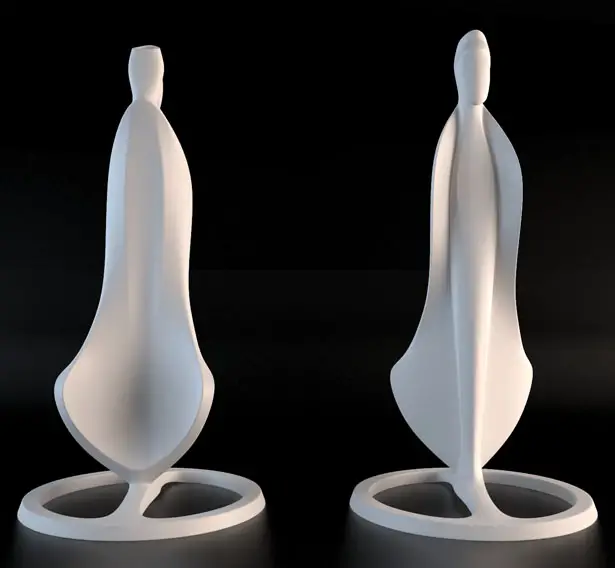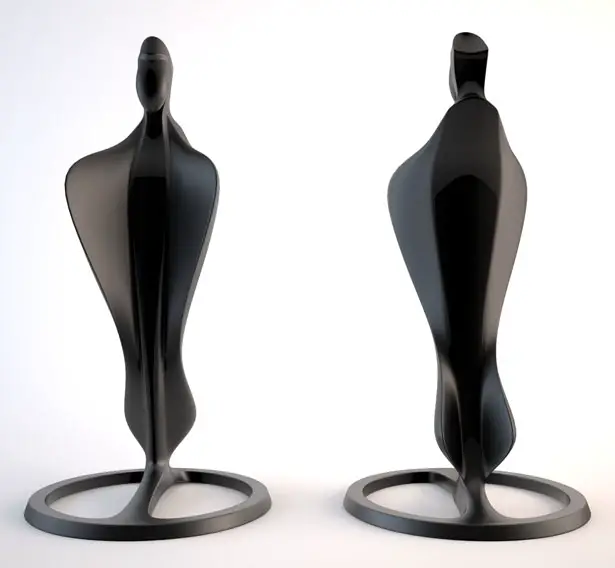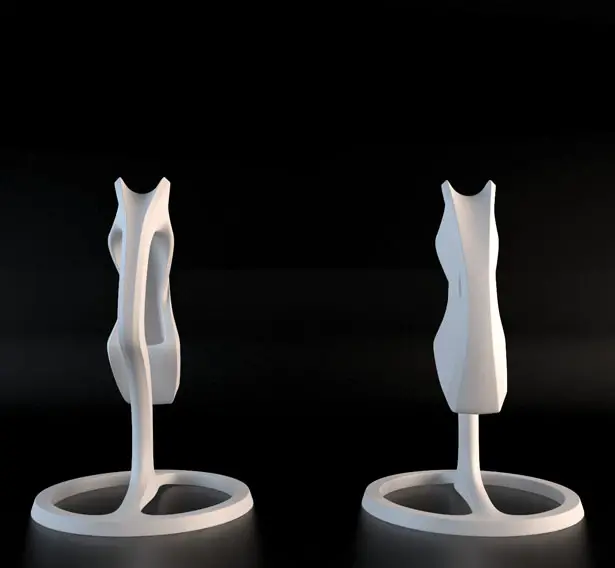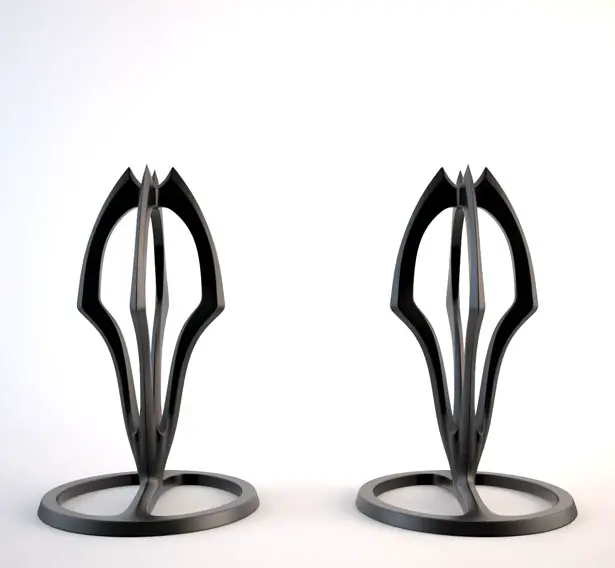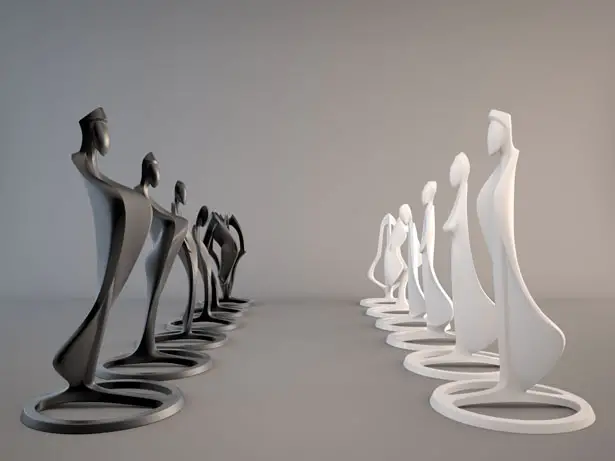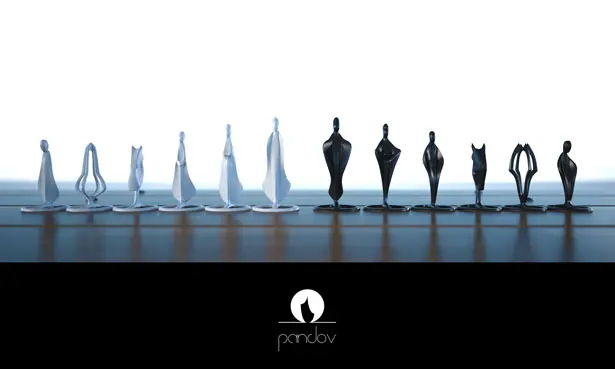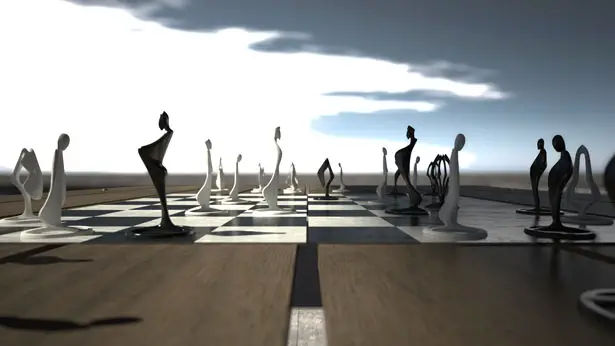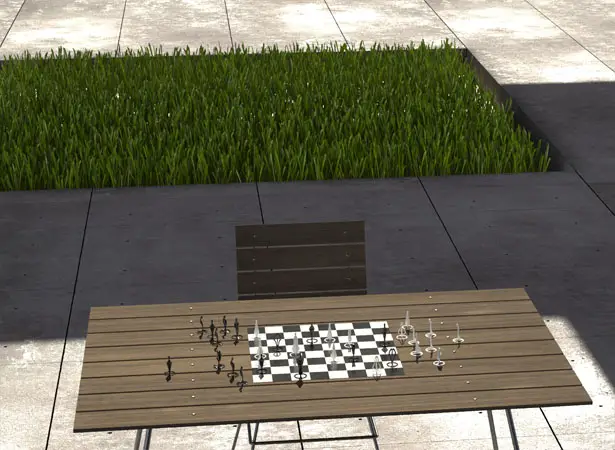 Tuvie has received "Pandov Chess" project from our 'Submit A Design' feature, where we welcome our readers to submit their design/concept for publication.
---
Remember the good ol' rocking chair? Ark Rocker is trying to re-live that good ol' days through its modern design. It's a rocking chair that combines traditional craft techniques with digital fabrication technology to create a heirloom object that fits beautifully in contemporary lifestyles. The name Ark came from biblical tale, representing gentle rocking motion of the sea that can take you to another place when you relaxing on this chair at the end of a long day.
Each part of this chair was made using digital fabrication equipment and computer software, it's a modern interpretation of our classic rocking chair. The designer still wanted to incorporate sensual contours that can only be created by hand just like those you can find in traditional hand-made rocking chairs. That's why the main human contact points: seats and back of the chair were sculpted by hand small, digitized with 3D capturing technology, fabricated full size, resculpted, and redigitized. Thanks to current technology, computer modeling allows for smooth transition from organic contours on the top surfaces to geometric pockets machined on the underside that interface with legs. In the end, this chair is finished by hand, mixing hand craft techniques with the power and speed of digital fabrication.
Designer : Xander Bremer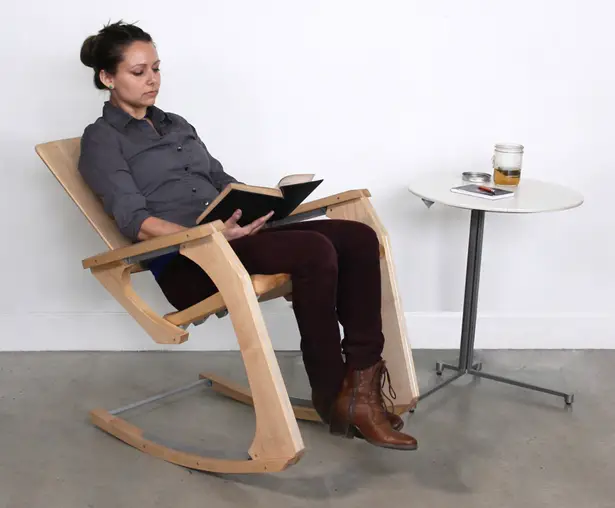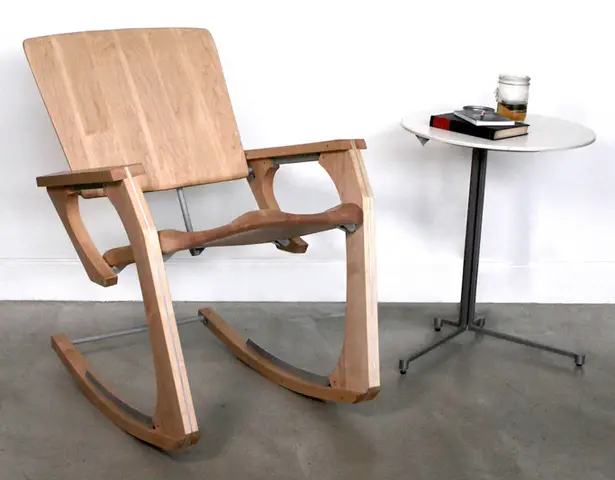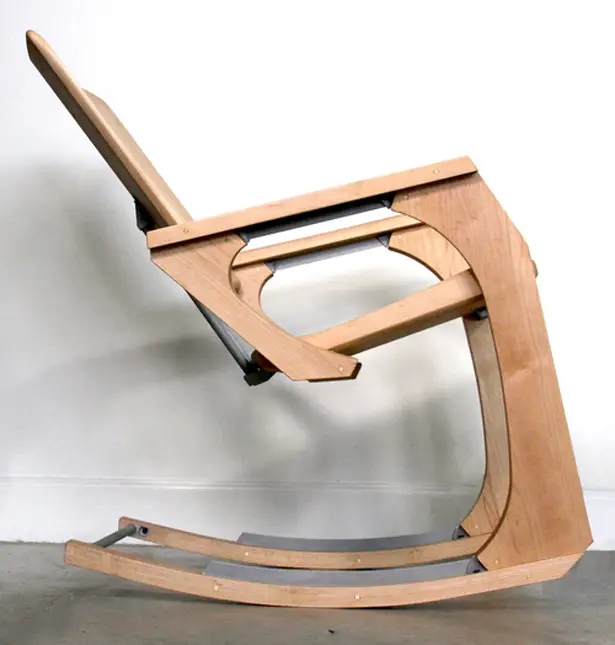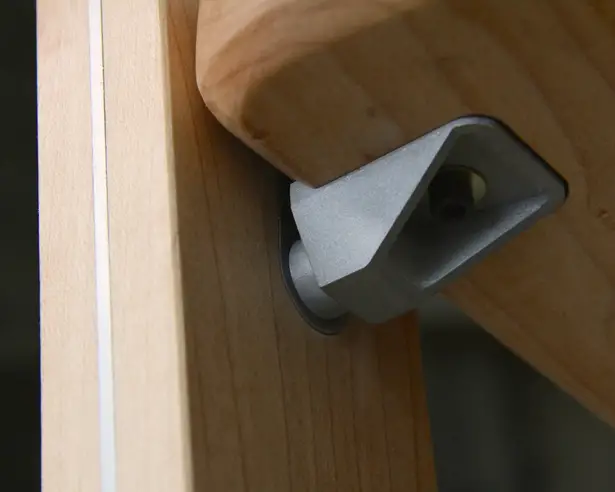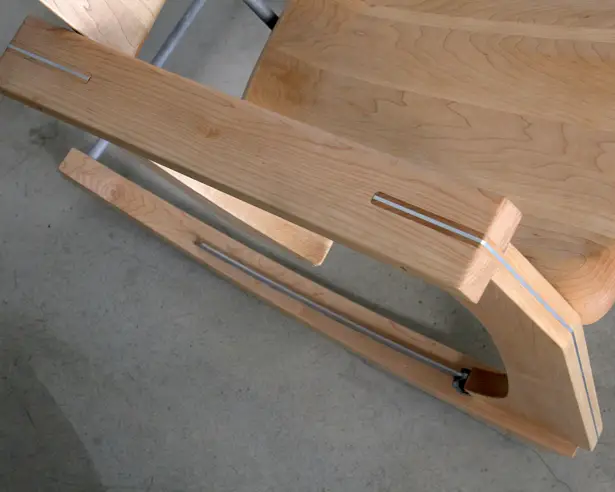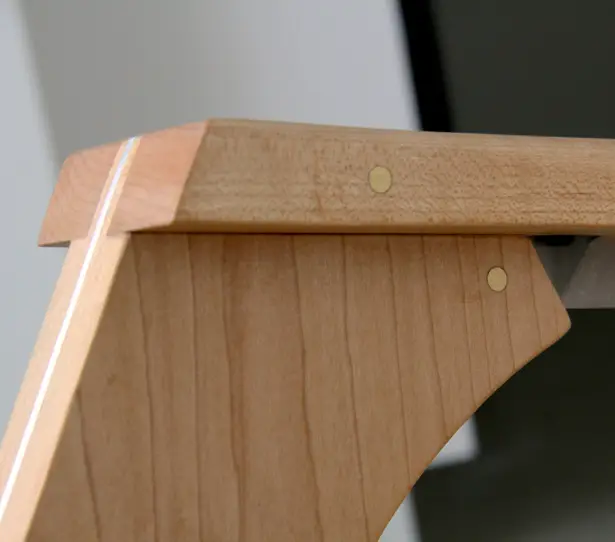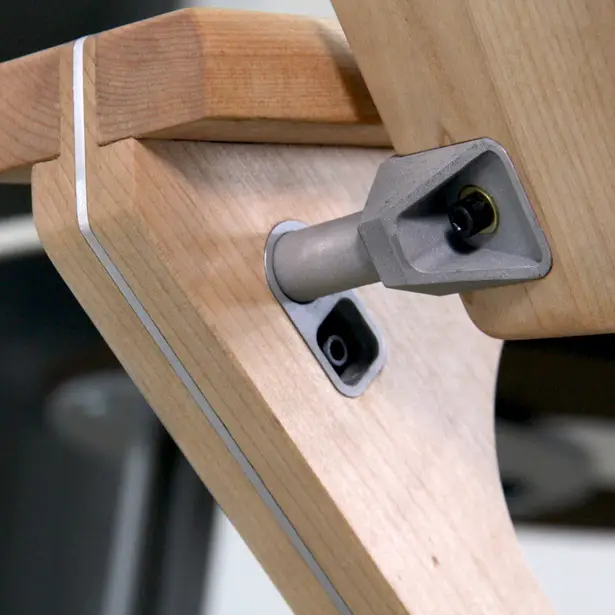 ---
There are people who are afraid of riding motorcycle because they can't balance the bike on two thin tires or they are afraid because it has no crash cage. C-1 Gyroscopically Electric Motorcycle eliminates all those problems in one stylish and cool vehicle design. We believe you'll love this vehicle as it combines the safety and convenience of a car with the freedom and efficiency of a motorcycle. Ride this bike is a good strategy in heavy traffic road.
At this moment, there are not much details released by the company as they want to keep it quiet, but they promise that they'll release the press images and videos shortly. The good news is, this company says that they are working really hard to send this concept into production soon, in fact, they promise that you will be able to see C-1 Gyroscopically Electric Motorcycle in their showroom by the end of 2014.
From : Lit Motors, Inc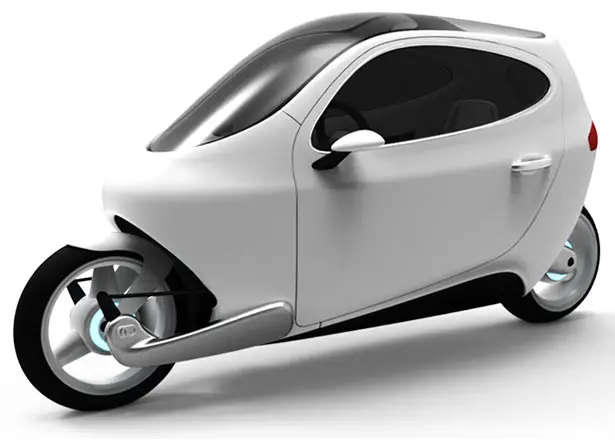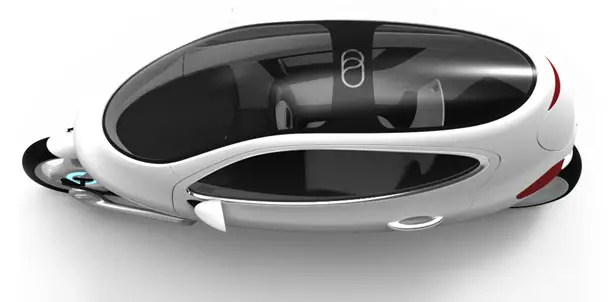 In order to keep the driver safe, C-1 motorcycle has been designed with unique and simple exterior that cover its driver in subtle curves. The overall design foundation is based on its waist-line which wraps around the vehicle's circumference, and is grounded by the swooping rocker panel: hi-lighting its unique gyroscopic components.
C-1 Gyroscopically Electric Motorcycle design is based on these three keywords: "subtle", "simple" and "human". During the design phase, the designers always kept you in mind to ensure your experience with C-1 will be nothing but superior. Sitting inside this vehicle should make its passengers feel comfortable and spacious, not trapped. Through in-depth researches and numerous mock-ups, finally these designers came up with pretty solid knowledge on how much space people want and need.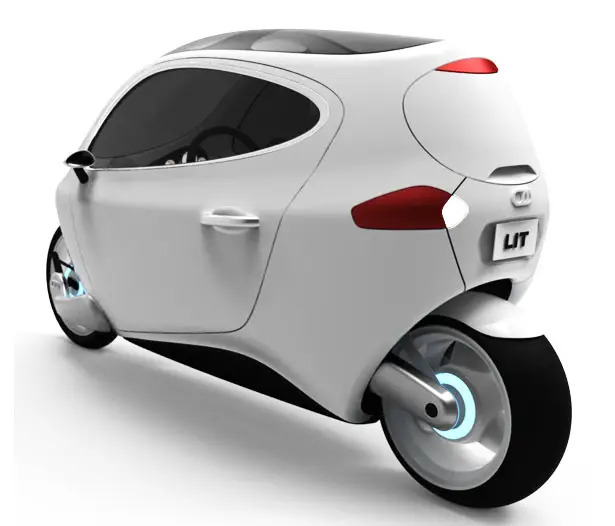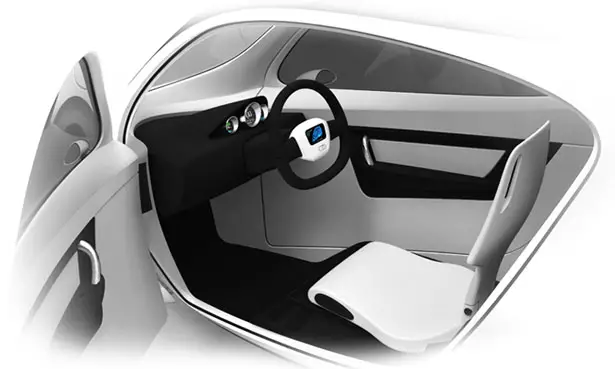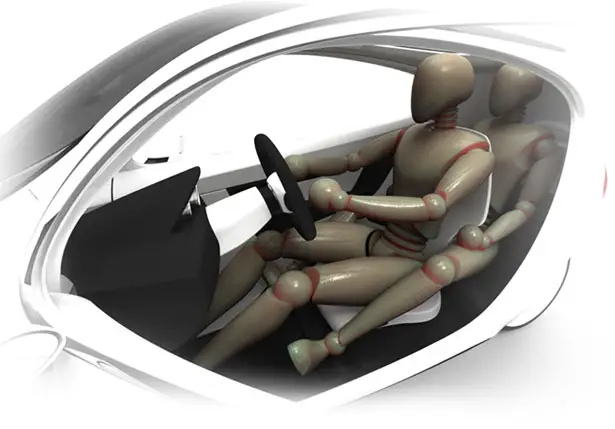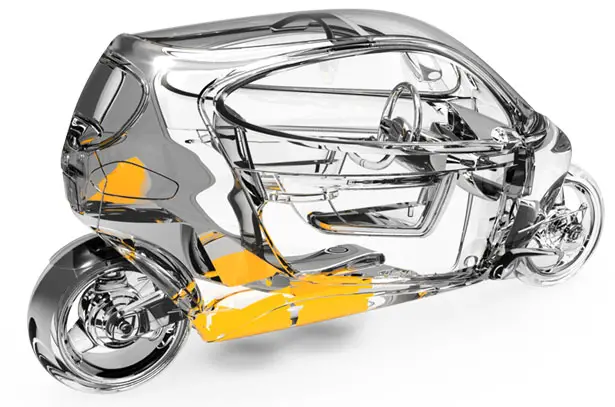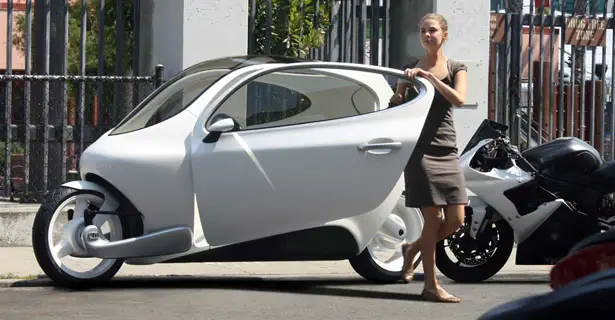 You probably wonder how this vehicle can stay balance at a stop. C-1 utilizes electronically controlled gyroscopes which are located at the bottom (putting out over 1,300 lb/ft of torque). In this way, this electric motorcycle can stay balance at a stop or stay upright in the even of a collision. This vehicle can reach top speed of over 120 MPH with battery packs that need to be recharged after 200 miles.
C-1 motorcycle can also be said as rolling smart phone. It utilizes H2V, H2C, V2I and V2V connectivity. It transmits all information such as traffic, weather conditions, or construction to inform you about situation ahead of you and advising different routes to take. C-1 Gyroscopically Electric Motorcycle is the perfect vehicle for all city dwellers.
---