The development of recent gaming industry can be realized with the different available gaming platforms. Augmented reality toy is the final Master thesis of a French Designer, Frantz Lasorne, which will surely blow people away. This concept design will provide tangible reality gaming experience that will offer both virtual and physical aspects to the gamers. These types of objects are quite familiar with us by the widespread of the recent imaginary science fiction movies. But if Lasorne can complete the project with success, it would be really a brilliant platform for creative designers to find out new ways of dealings.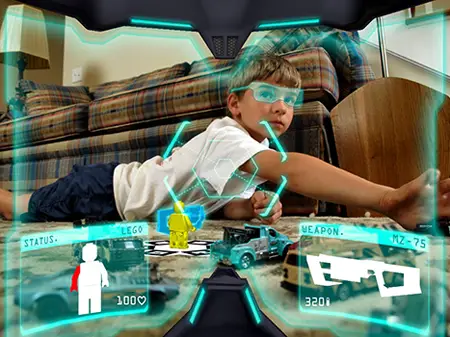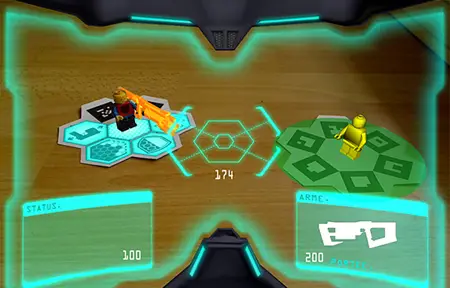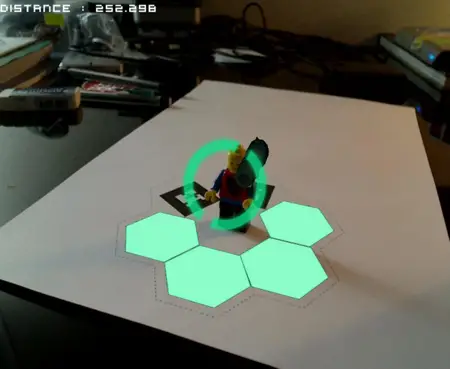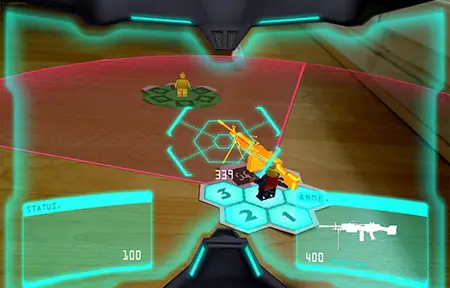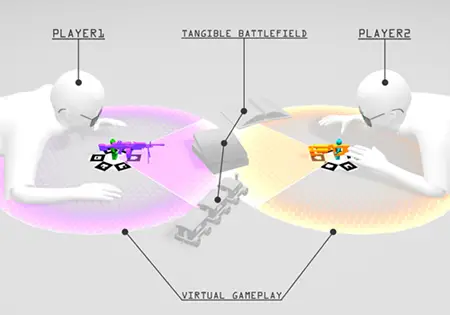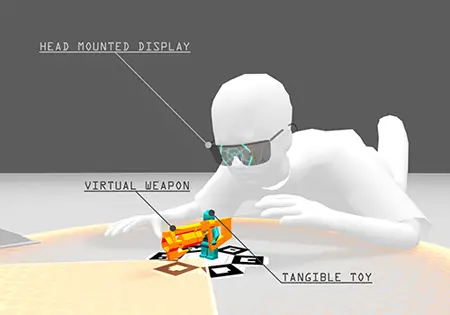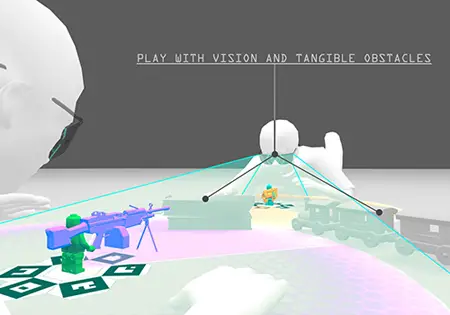 Designer : Frantz Lasorne
---
Orbit Spherical Washing Machine concept is aimed for future generations in 2050. Based on research, in 2050, it is predicted that 74% world's population are live in urban environment this could result in decreasing average household sizes. Smaller living space creates new behaviors. Washing machine and dryer can take a lot of space, use chemicals and involve heavy bags of clothes, therefore, most people would prefer to go to laundry service to clean their clothes. This new habit could lead to low frequency of cleaning because you don't have time to go to laundry service.
Would you like to have a washing machine that can wash your clothes without soap, water, and noise in just few minutes? Sounds good heh? This is what Orbit Spherical Washing Machine concept trying to bring you in 2050. The designer has done an extensive research on the technology into the smallest details in order this concept to become a realistic product.
Designer : Elie Ahovi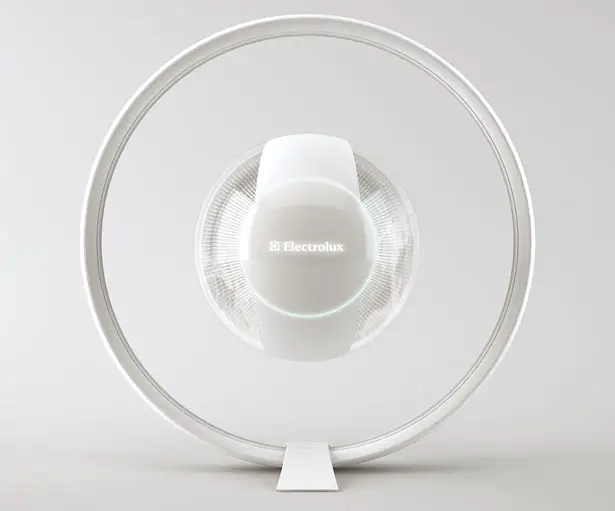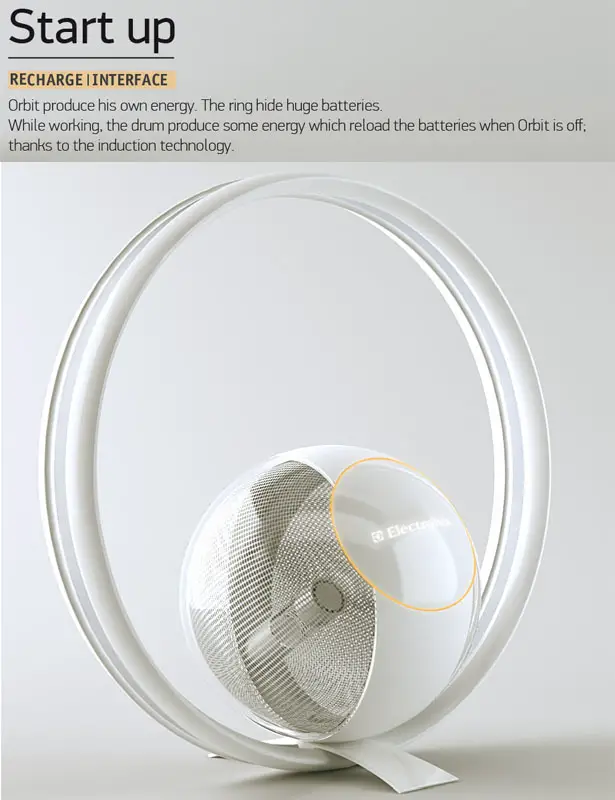 Orbit Spherical Washing Machine is a self-sufficient machine. This futuristic washing machine produces its own energy when the machine works. The ring at the center hides huge batteries which are recharged when the Orbit is off, thanks to the induction technology.
When Orbit works, it floats like a cloud, pretty futuristic isn't it? This is made possible by liquid nitrogen on a superconductive, it utilizes the magnetic flow produced by the integrated magnet inside the ring. The result is magnetic levitation.
The Cryogenic cleaning process involves a jet of solid CO2 being fired at supersonic velocity through pipes. This action will remove all dirt and stain from clothes and leave no effect on them. The CO2 is sucked into the tube to be transformed into its solid form again. Negative ions help freshen and purify the air and the clothes as well.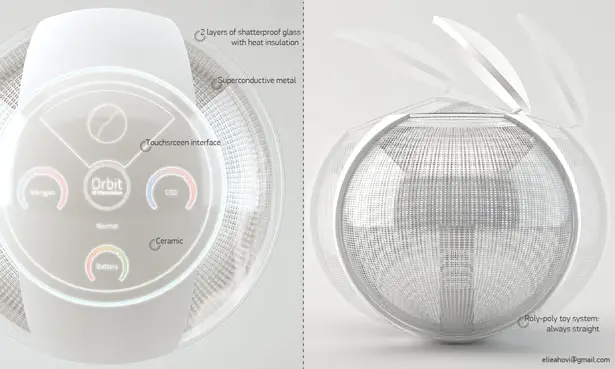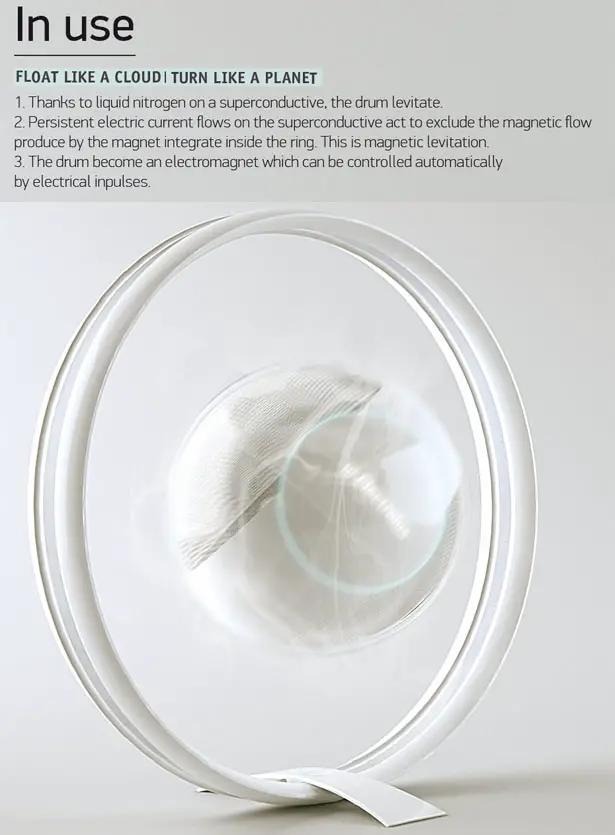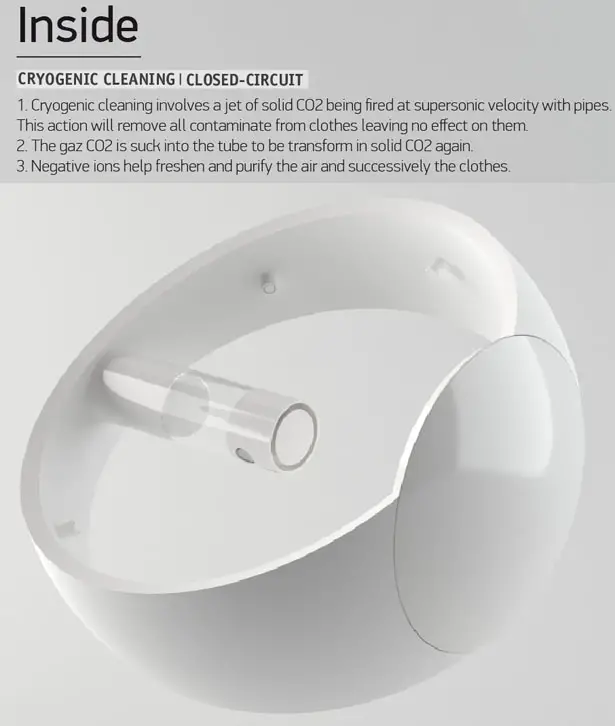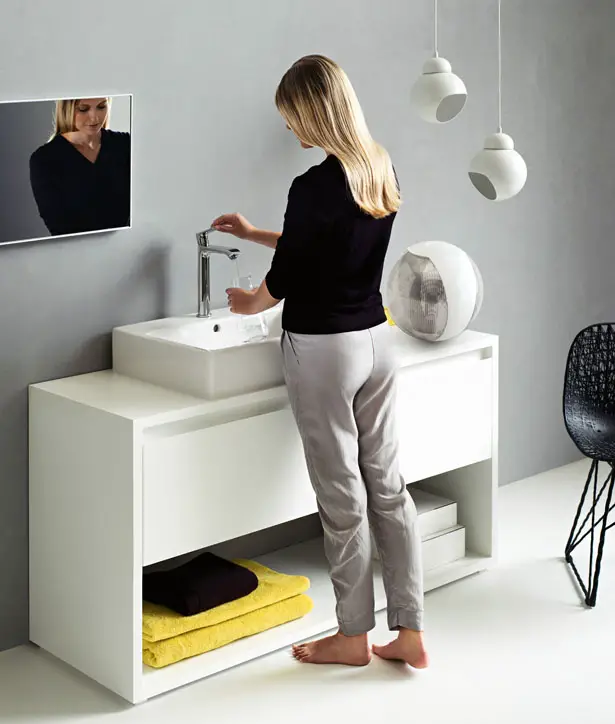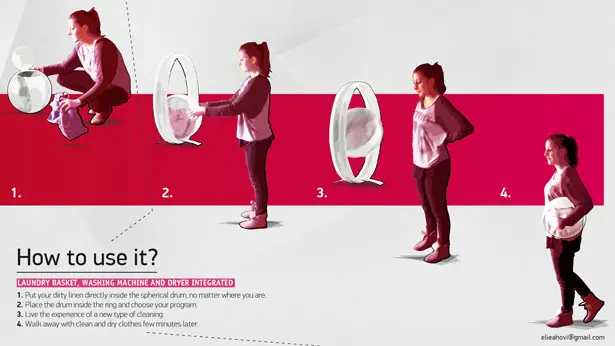 ---
Handy Wheel chair which due to its construction is very flexible for the users. The wheels are constructed in a way which enables the user to ascend one or two steps of a stairs. The design is particularly aimed towards children with various physical handicaps, and the construction will enable the child to participate in games and will also function as a "toy" to play with.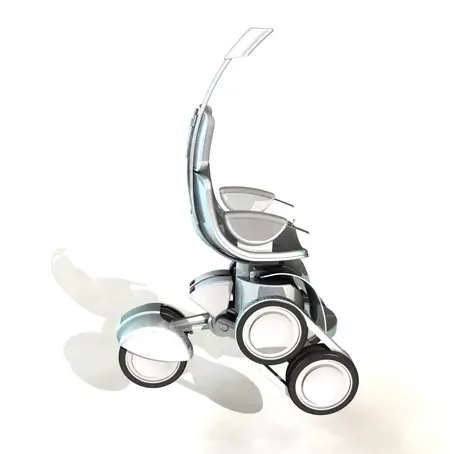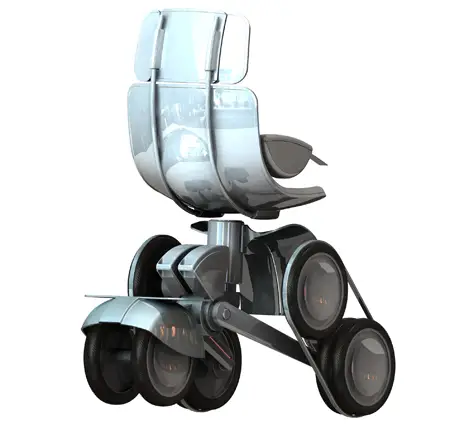 Designer : Nicolas Nicolaou
---