ReCycle Me is an eco friendly plastic city bike by Omer Sagiv. It is made of recyclable moulded plastic to reduce its negative impact to the environment. It is equipped with a dynamo to power the lights. It has integrated seat suspension. You can easily fold this bike for easy storage. This bicycle is one of shortlisted designs of Cycle Design Competition 2010.
Designer : Omer Sagiv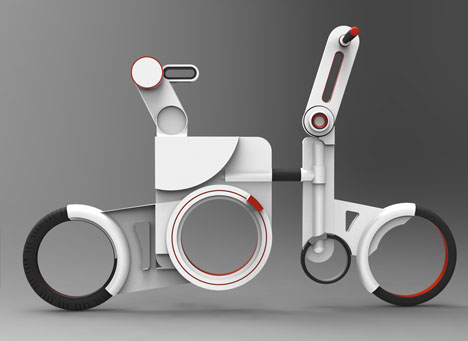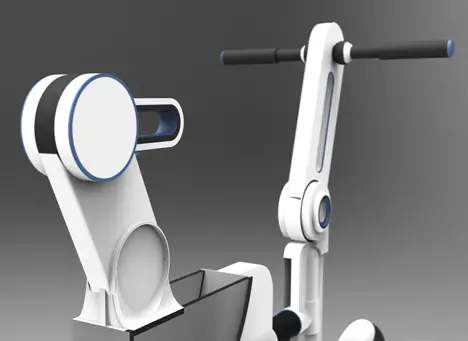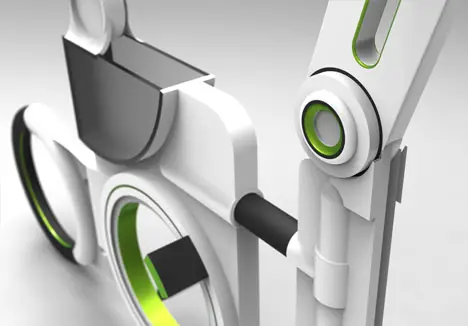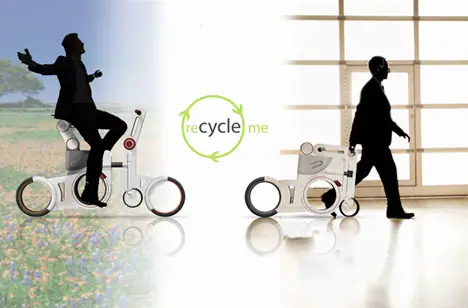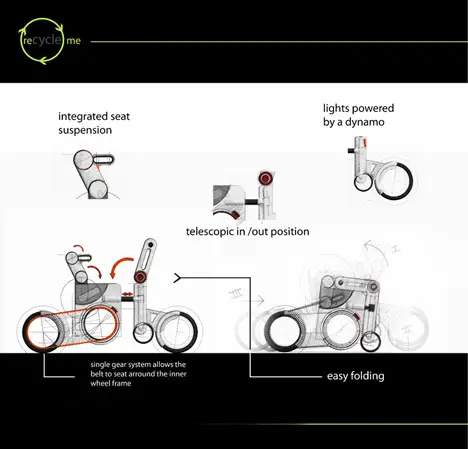 ---
RD concept car is designed for single passenger and best suited for large routes. The main feature of this car is that it works mainly through articulation that not only gives direction but also makes it capable of compacted during high traffic and low speeds. Therefore, this vehicle remains low at the high speed and also displays information required during a trip by voice command by the driver. RD would be very convenient in the busy roads and is perfect for traveling in suburbs or long distance areas. While driving, you are definitely going to feel speed, comfort and space.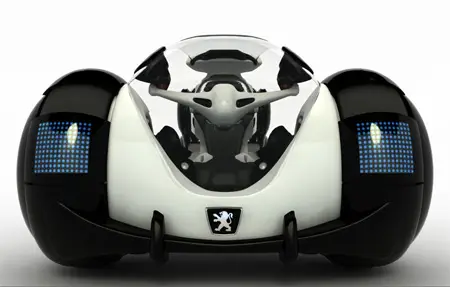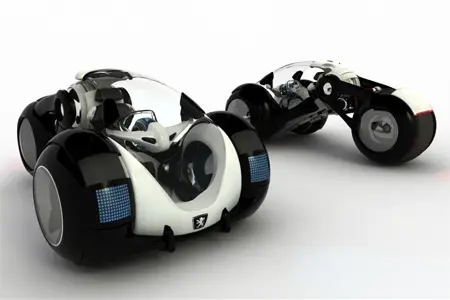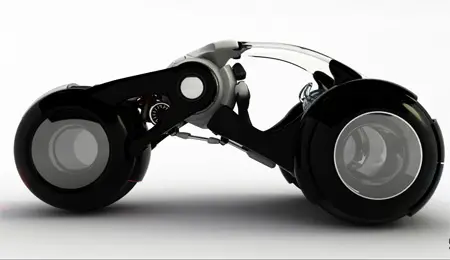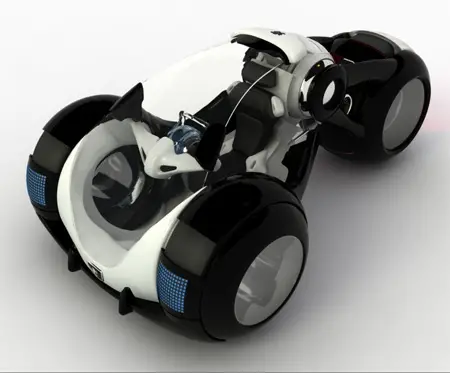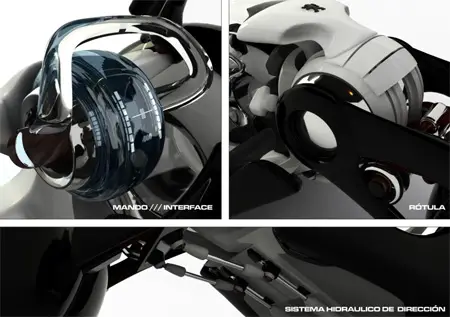 Designer : Carlos Arturo Torres Tovar
---
This urine collection bag is being considered as a unique addition with latest medical equipments industry. Hansol Paeng , a korean designer, has tried to eliminate the trend of creating medical equipments with maximum efficiency without considering the appearance issue by designing this urine collecting bag. This object is designed in a more human-centered manner, hiding the discomfiture of the patients which was overlooked for efficiency purpose. Additionally, this design has been simplified to the level possible for ensuring the ease of use. With this bag, taking readings of the quantity of urine has become easier than ever.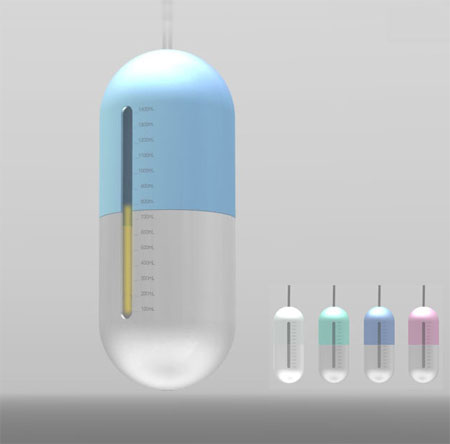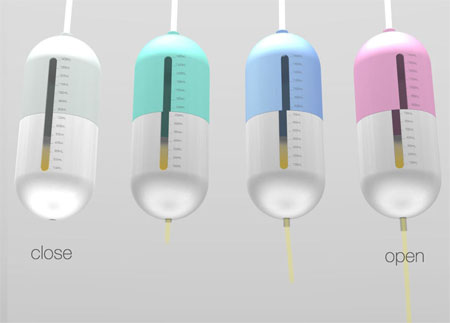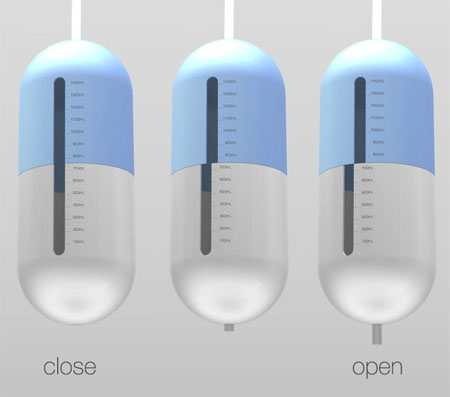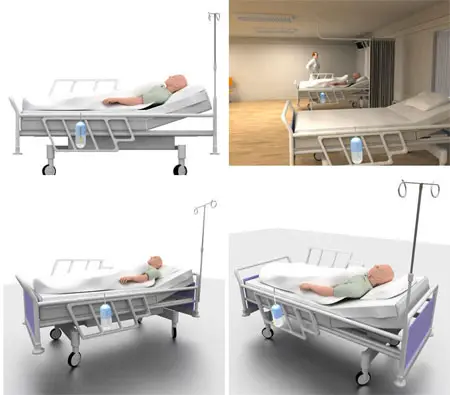 Designer : Hansol Paeng
---