The Space Music Flow is an innovative mobile phone concept that has been designed combining a variety of cultural aspects and scientific features where users can have the most amazing wireless experience ever. The white surface that can be turned all the way to 360 degree and demonstrates various signals of a cell phone like battery life or network availability. Moreover it features a Bluetooth speaker cradle that is able to produce high quality louder music, while giving the device an elegant look. Together, this is an amazing gadget to experience for all range of mobile phone users.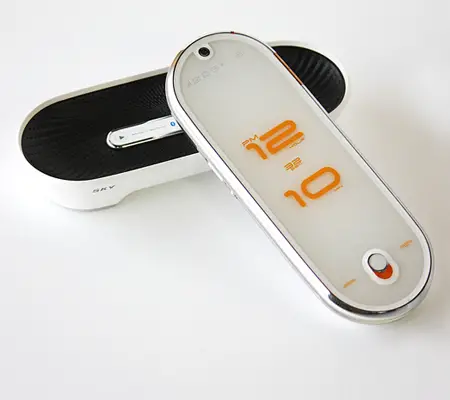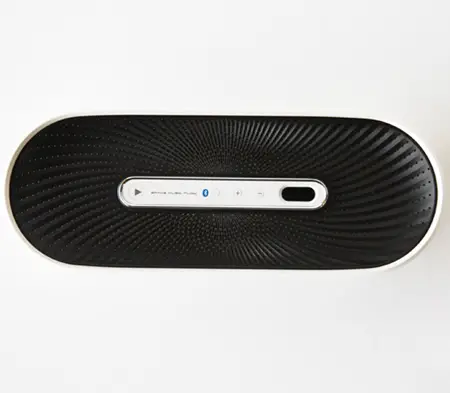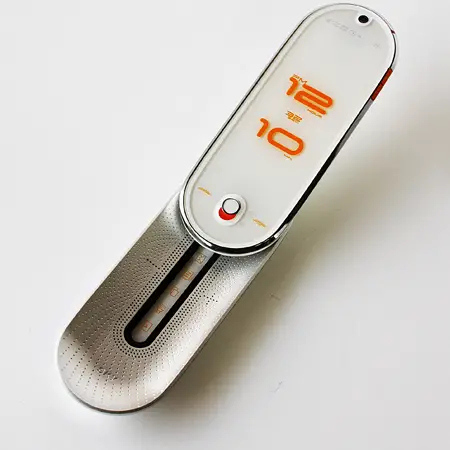 Designer : Hyunsoo Choi
---
CubeTots is a simple game that can teach children shape matching color identification, character development, alphabet and number reconviction, and sensory skills through vibrations, lights and counting. The shapes can be stack up in any way as the children want and they will get only ten seconds to stack them up numerically or alphabetically, before the toy will start vibrating and the whole stake fall down. This is only one phase of the game; there are many other alternatives of playing the game, each with different innovations. This toy is designed for children between 4 to 6 years old.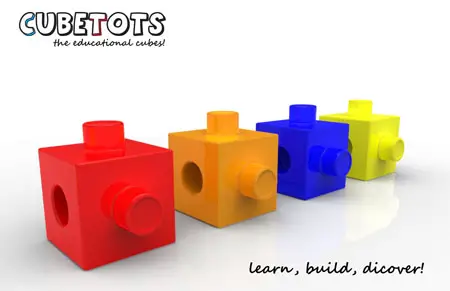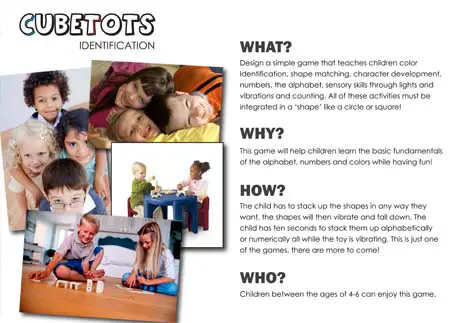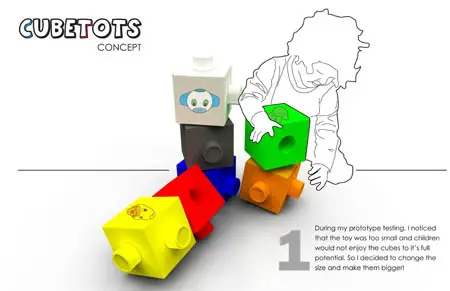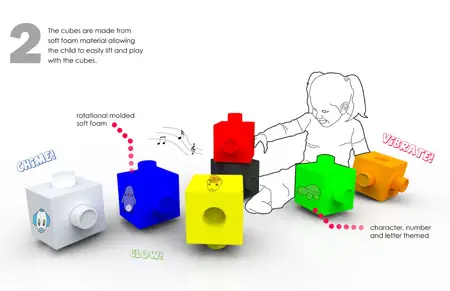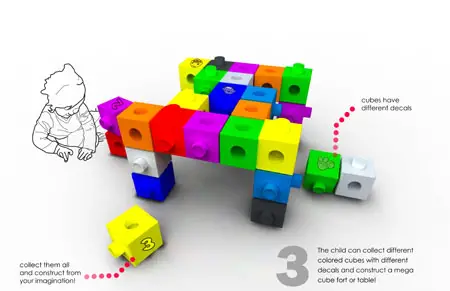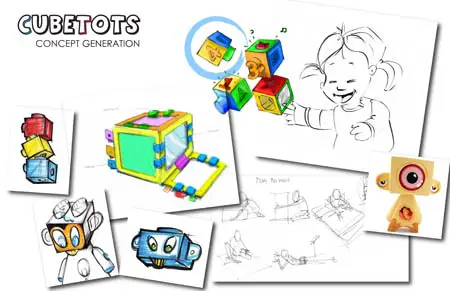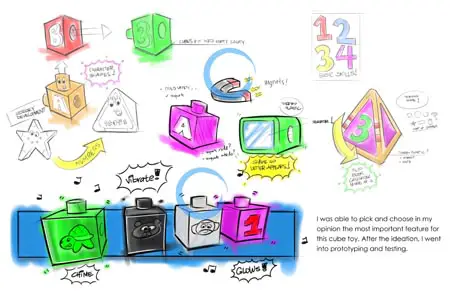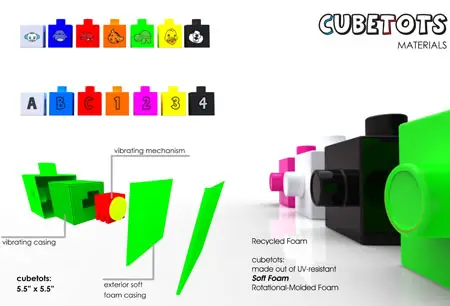 Designer : Hector Silva
---
With the advancement of the recent mobile technology, we have encountered some superb useful gadgets with various handy features. Among them, Bluetooth device is being considered the most popular tool for its wireless feature. With simple and exceptional design, the Transparent Fragility is a supreme quality Bluetooth device that is being operated by a one touch key. This device comprises a minimum of details, smooth lines and bionic design that has made it an unavoidable stuff. According to IIshat Garipov, the founder of the Bluetooth device, he has tried to transfer plasticity and elegance of a drop of water to the headset design.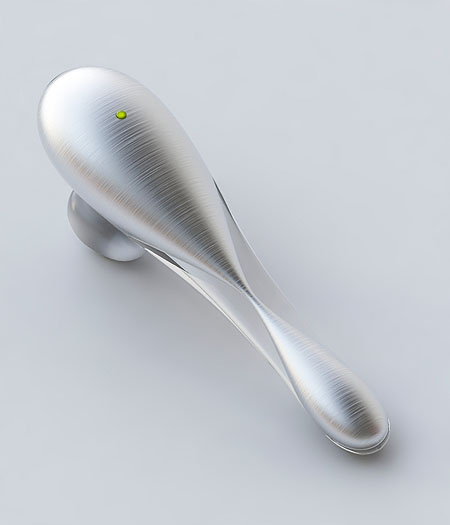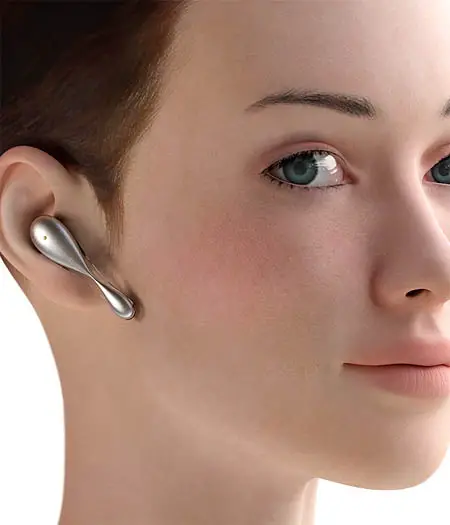 Designer : Ilshat Garipov
---