E-paper makes a flexible display that consumes power only when updated. The design is inspired by a regular tourist map where you get good overview, good level of detail, and quick access combined with the advantages of GPS navigation. Store your images from your digital camera on the internal drive and sync them to the GPS log. Now you can see exactly where your photos were taken. Share this information directly by using WiFi or piggyback your phone with Bluetooth.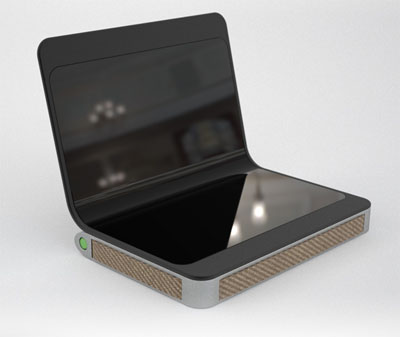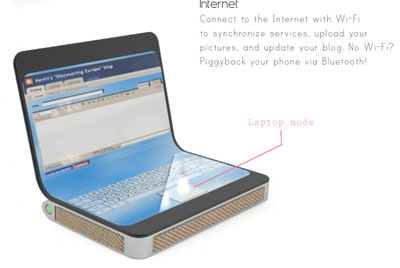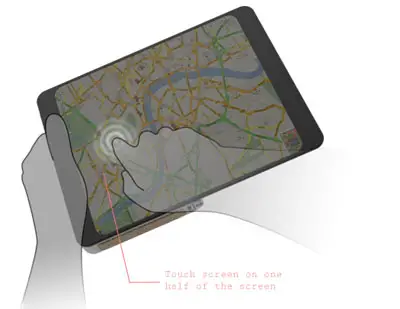 Designer : Nikita Golovlev
---
CarNurse is a concept vehicle aimed to provide medical support for wounded at public beaches. The vehicle includes enough open space to facilitate the wounded and also can carry the friends or relatives of the patient to handle the situation more efficiently. The design envisioned enough room for 3 lifeguards, 4 people and a stretcher for the wounded. If the wounded requires more specialized medical care, this vehicle can perform both on land and in water for quicker transportation. The car has emergency storage space at the bottom of the lifeguard's chair and under the stretcher for medical equipments to handle critical situations.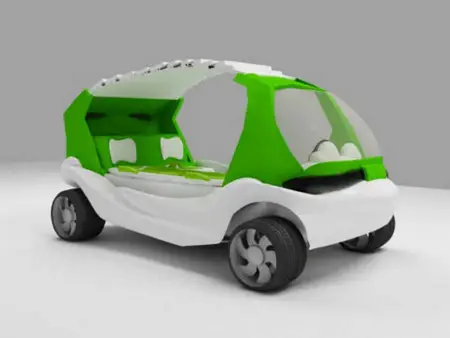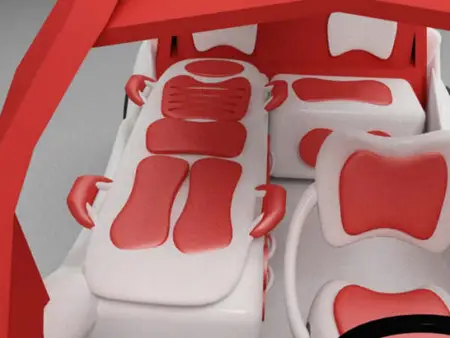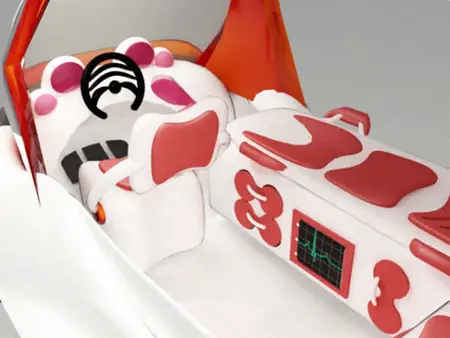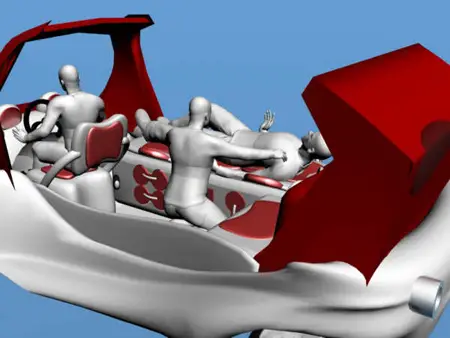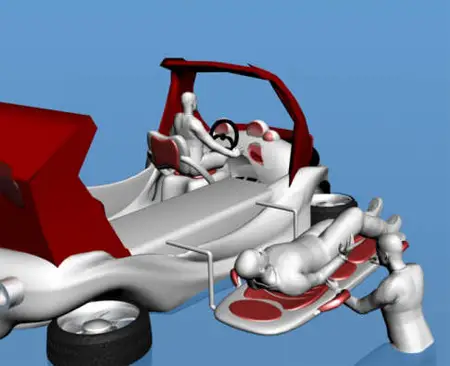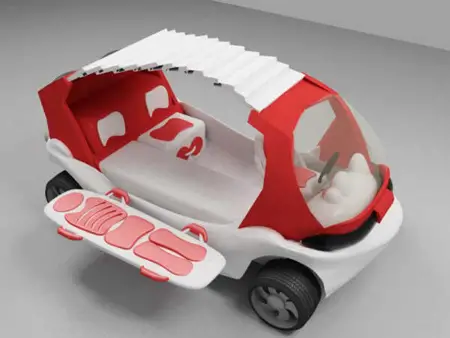 Designer : Juan Pablo Zapata
---
Bathtub Folder is a handy bathroom accessory product that is designed to offer you a table and a seat while you're in a bathtub. Inspired by the airplane or school folding desk-chair, Folder has folding mechanism that is applied to function in a bathtub as well with qualifying the aesthetic point of view. It is very easy to install, all you need is simply adjust the hook to fit on the bathtub size, and turn a knob to lock it.
Designer : Jihoon Shin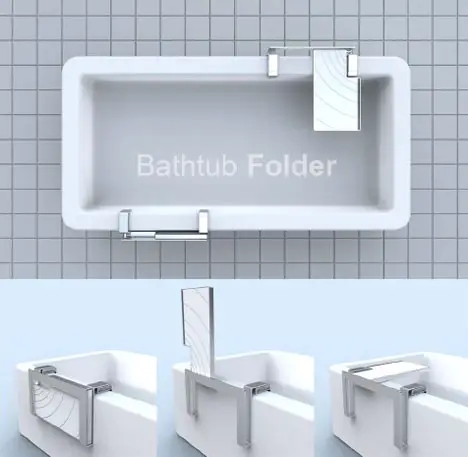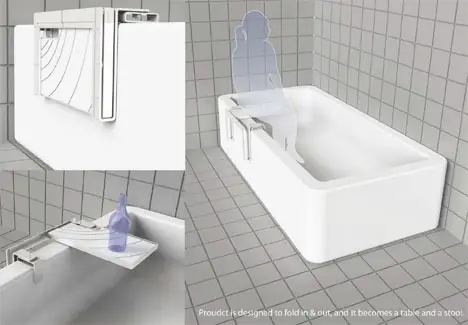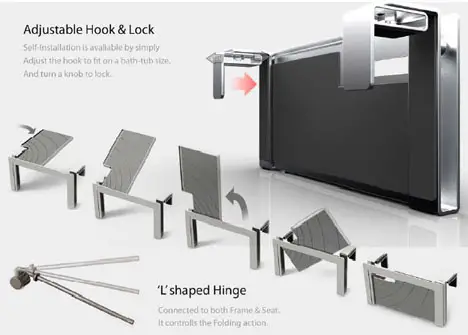 ---