Fiona PC Gaming Tablet Project was born from the world leader in gaming hardware industry, Razer. It is said as the only tablet in the world dedicated for PC gaming. At this moment, it's still a concept, but let's keep our fingers crossed.
Razer has proudly announced Fiona Project at 2012 Consumer Electric Show in Nevada, Las Vegas. This tablet will be different from any tablet that you've known, conventional tablets have been designed for casual gaming, but Fiona tablet concept will be designed completely with an intuitive control setup to provide ultimate on-the-go gaming experience. We know that multi-touch screens have become a must have user interface when it comes to tablets, however, they are not enough to accommodate serious PC gaming.
From : Razer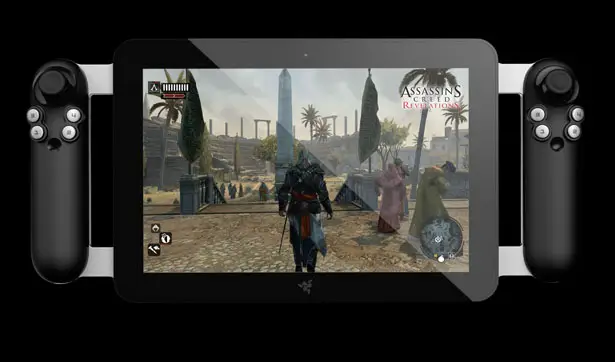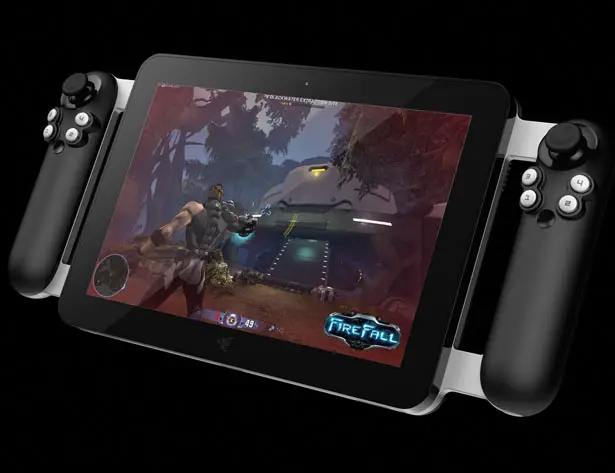 Razer teamed up with Intel to utilize the power of Intel Core i7 processor third generation in Fiona tablet. The result won't disappoint you, Fiona PC Gaming Tablet features everything that your PC does even better, yet in a form factor that is familiar to everybody. For now, we think it's safe to say that Project Fiona will have one of the most powerful processors integrated in a tablet form factor, therefore, you can run full fledged PC games that have never been run on a tablet before. PC Gamers will jump and dance in joy when Razer unleashes this tablet in the market, finally they can play their favorite high-end games in exciting new form factor, a tablet.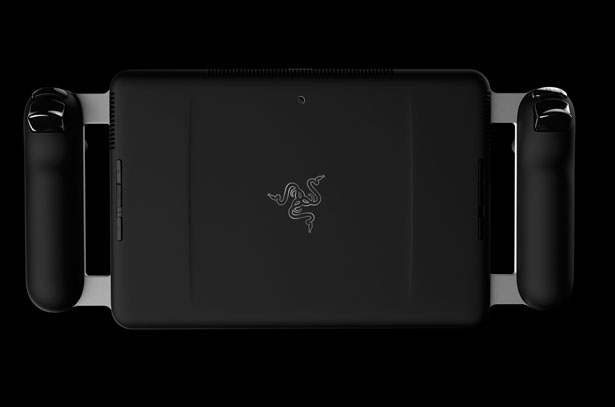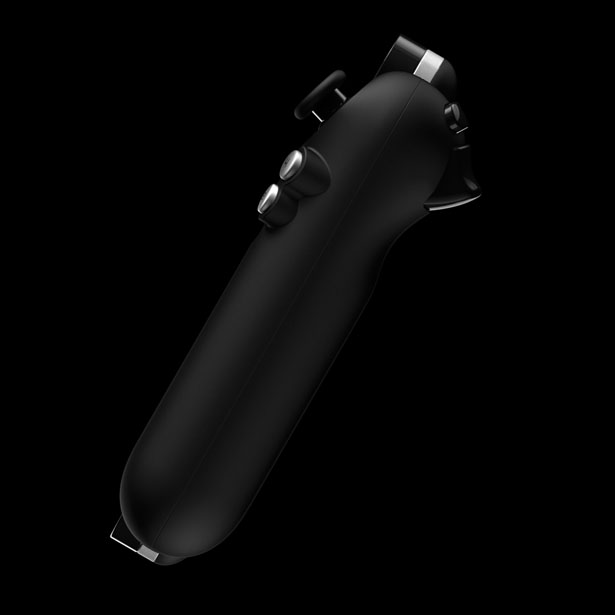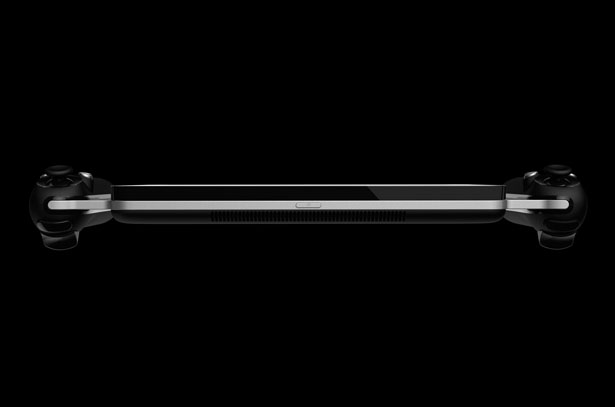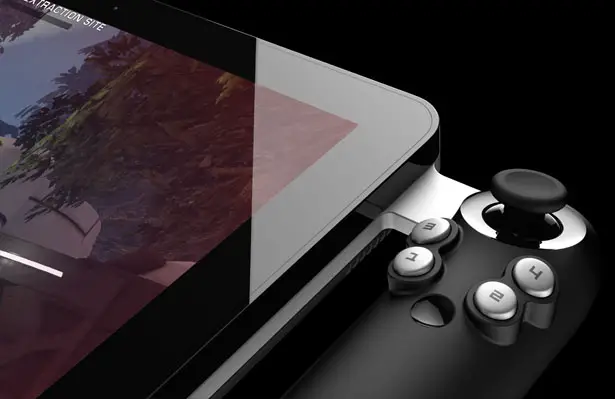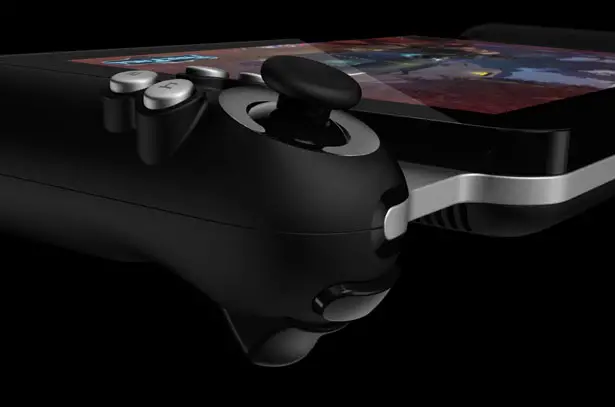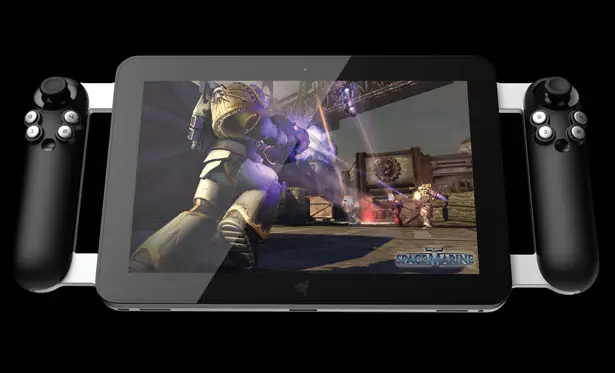 Razer team have developed unique and one-of-the-kind hybrid user interface scheme for Fiona PC Gaming Tablet Project. They have designed dual game controllers with ultra-precise analog sticks which are integrated onto the tablet, and these controllers are able to deliver full force feedback. Get the feel of every explosion or gun recoil on your hands. Aside from that, Project Fiona is also designed with ultra-precise accelerometers and high-sensitive multi-touch screen.
The estimate price for Fiona PC Gaming Tablet Project would be under $1000.
---
For you internet geek, chumby is your best friend. This little guy might seems tiny, but when you get your hand on him, you might don't want to let him go. Surf the internet anywhere with chumby, this traveller gadget can help you check your email, do some social bookmarking, check out the time, with its 3.5 LCD screen, you can see it pretty clear. WIFI, 128MB RAM, speakers, 2 USB outlets and plug for headphones, only with $200 you can get this little guy on your hand.

---
You can feel your adrenaline rush in this racing car without using a single drop of gasoline. Volvo Air Motion offers you a lightweight racing car designed like a clam shell and sculptured from ultra light carbon fiber. The main philosophy behind this car is to design a vehicle with minimal weight and complexity whilst provide maximum driving experience. Compared to a traditional car, it uses thousand of fewer components thanks to powerful yet simple compressed air motors to replace a heavy internal combustion engine.
Designer : Chris Benjamin, Dean Bakker, Steve Goodrich, Bjorn Wessman, Doug Frasher, Dean Shaw, and Geza Loczi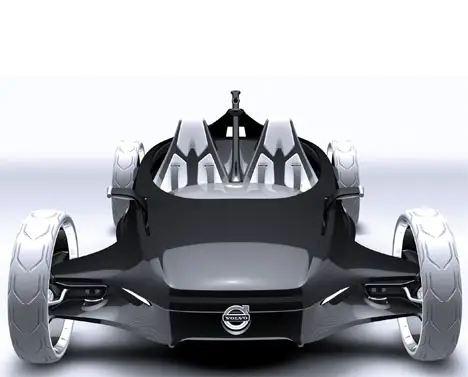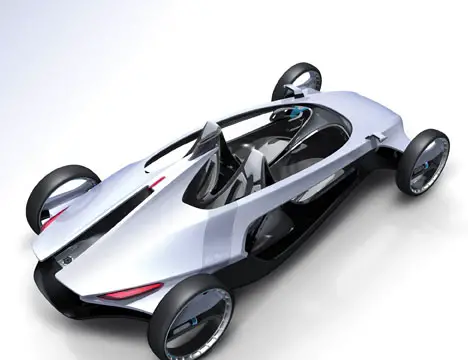 To compress the air needed for the centrally mounted air tank, Air Replenishment Sites are used. Powered by air turbines floating 1,000 ft. in the air, they harness the power of the wind and convert it to electricity to provide the compression.
Aimed at the driving enthusiast, by a company synonymous with safety and environmental care, the Volvo Air Motion demonstrates the beauty and purity of Scandinavian design and delivers a guilt-free, raw driving experience.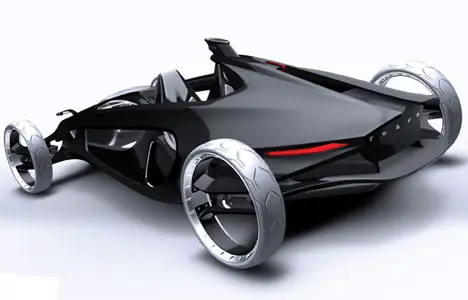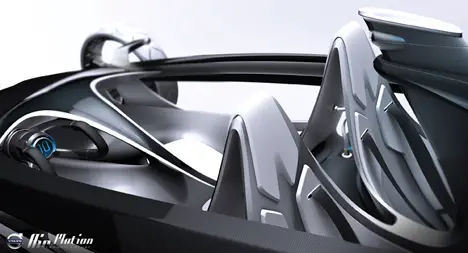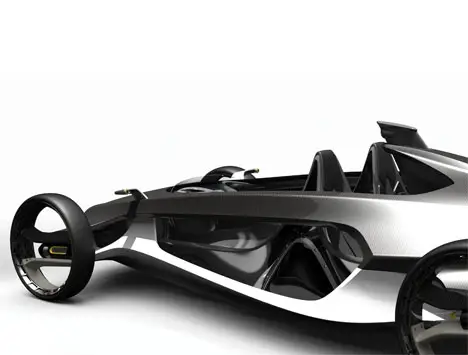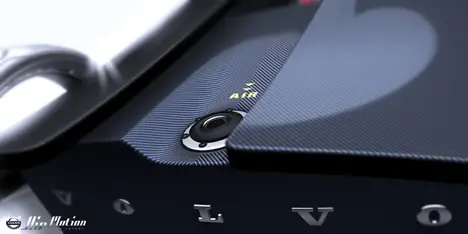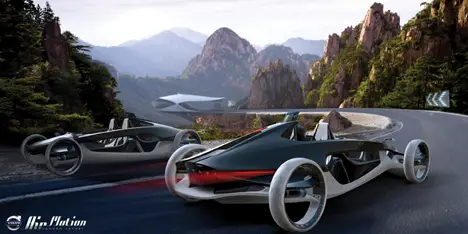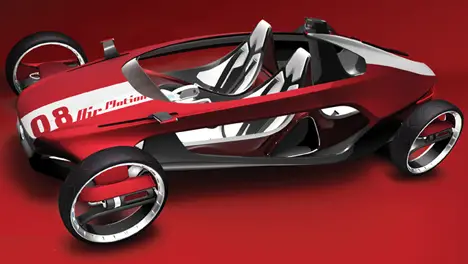 ---