The Oppopet Wireless Optical Mouse is Nendo latest product design for Elecom. It's going to start taking over your big desktop. The wireless optical mouse comes along with a USB receiver that takes the shape of several animal tails. If you'd think these tails are a nuisance when it comes to using the mouse, don't worry. Essentially, it is a wireless dongle and hence you can unplug the tail from the body. The mouse takes a simple distinct shape when in use, while the tail plugs to the computer. The beautiful colors of the chick-wheel, matches perfectly with the mouse's tail. Perhaps, those colors appear to look real like that of animals' tails. Some of the vibrant colors include pale pink, orange, black, lime green and brown and so on.
Designer : Nendo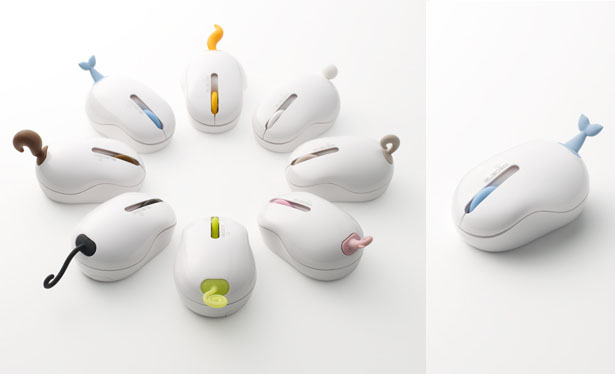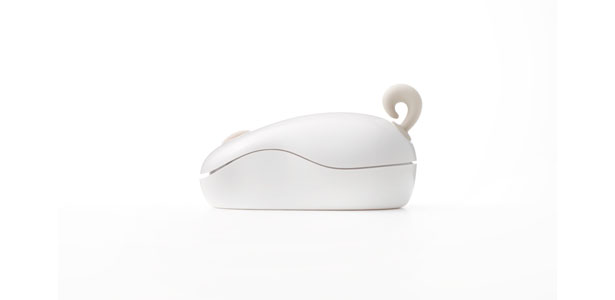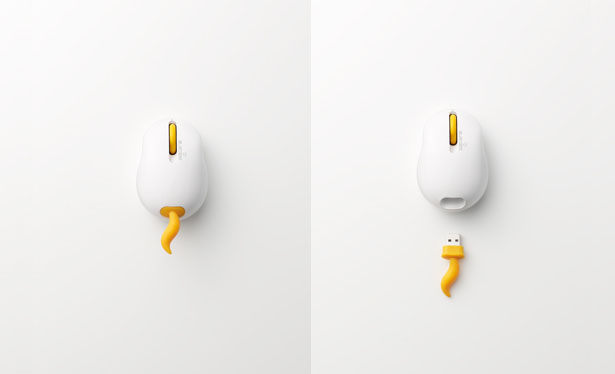 ---
The main objective of KUU watch design is to inform the time by using only one needle to mark the minutes and the hours at the same time. The result is beautiful, unique, and easy to read watch. KUU uses 2 circles of equal size within the sphere of the watch, one with the needle, and one for the minutes. The circle with a needle has a non-concentric turn of 360º, while the circle of the minutes has a concentric turn, but in this case of 390º. KUU watch has been designed with rubber strap for flexibility and comfort being worn on the wrist. Ingenious design that transforms our traditional analog watch into modern, unique, and stylish watch.
Designer : Löytö Esineiden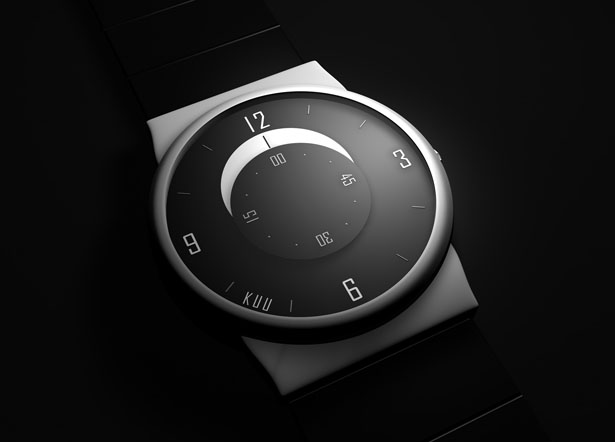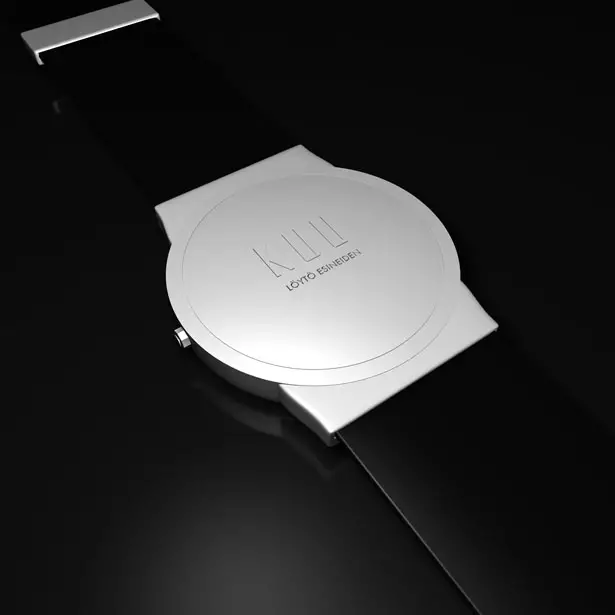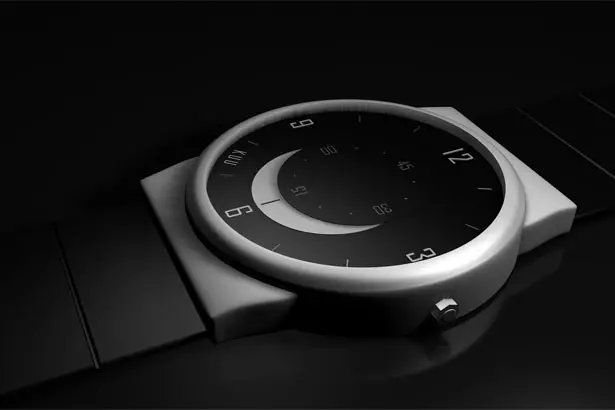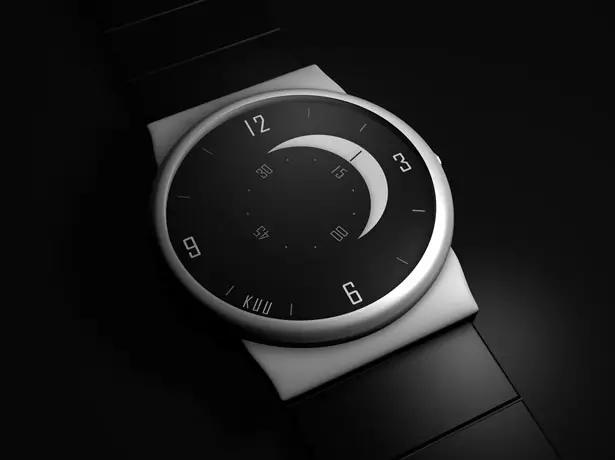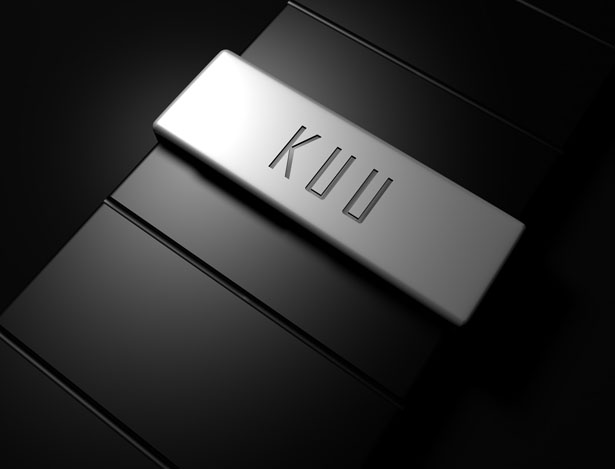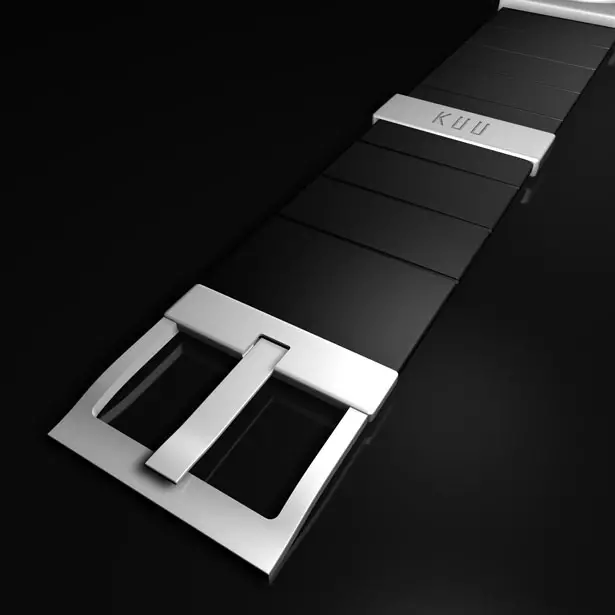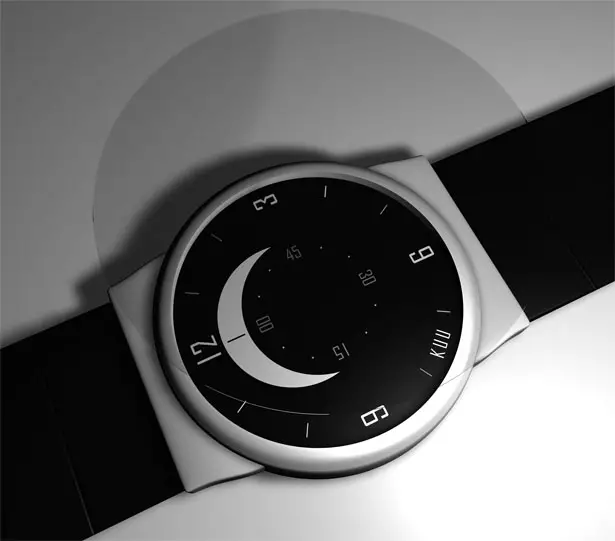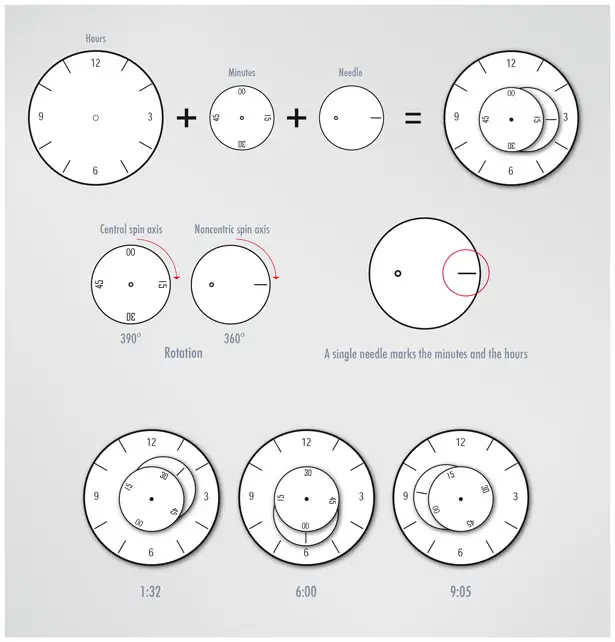 ---
Mazda is going to show off its latest concept car called Mazda Taiki at 2008 Beijing International Motor Show. If you are looking at the curvaceous shape of Mazda Taiki, then you should understand the statement of "inspired by the shape and flow of the wind". The challenge of this concept car is to design a car that visually expresses the flow of the air and atmosphere (called Taiki in Japanese). Now you know where "Taiki" name came from.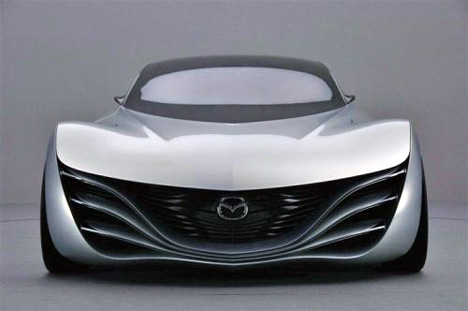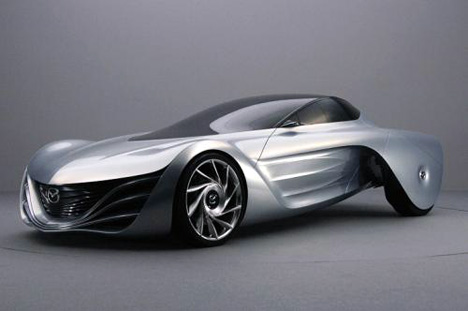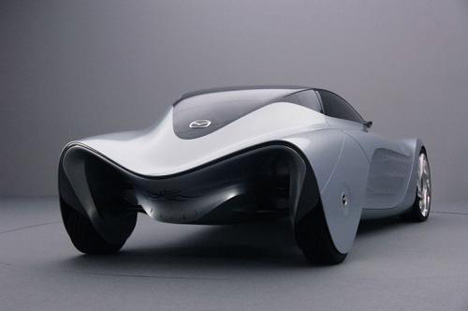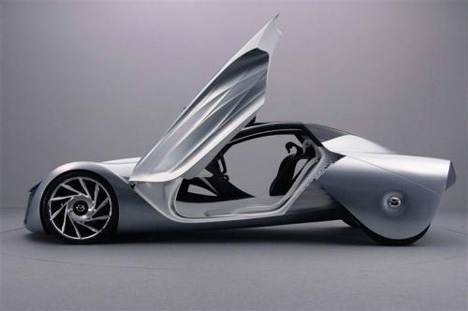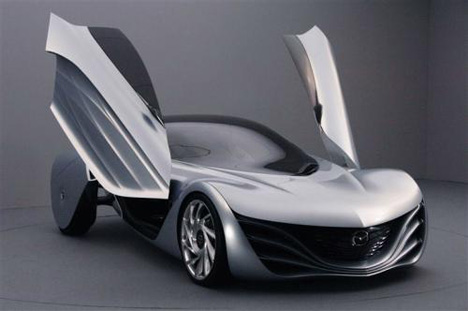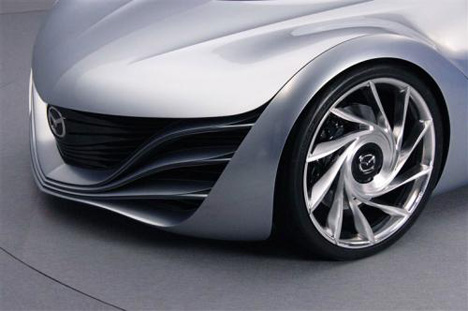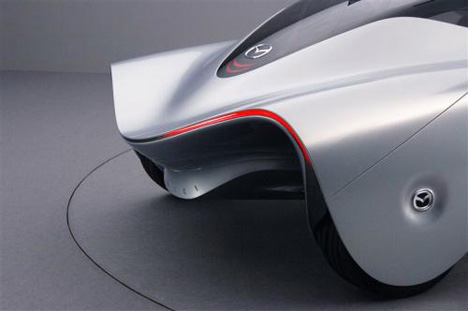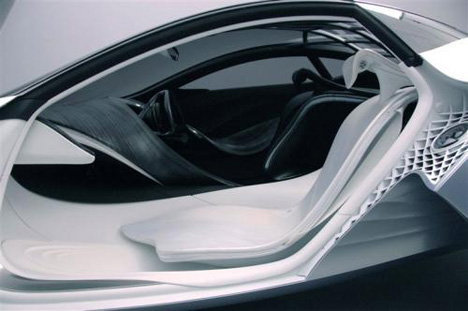 Designer : Mazda
---