Another innovative design concept from Nokia, the morph concept. Featured in The Museum of Modern Art ?Design and The Elastic Mind? exhibition, the Morph concept device is a bridge between highly advanced technologies and their potential benefits to end-users. Developed by NRC (Nokia Research Center) in collaboration with the Cambridge Nanoscience Centre (United Kingdom), Morph is a concept phone that using nanotechnology which enables materials and components that are flexible, stretchable, transparent and remarkably strong. Users should be able to transform their cell phone into different shapes.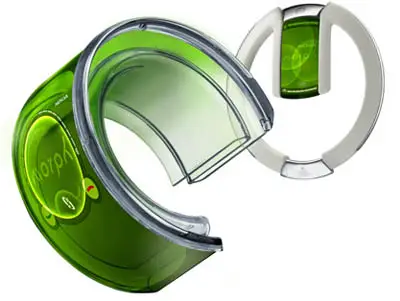 From the website :
"Morph concept technologies might create fantastic opportunities for mobile devices: * Newly-enabled flexible and transparent materials blend more seamlessly with the way we live
* Devices become self-cleaning and self-preserving
* Transparent electronics offering an entirely new aesthetic dimension
* Built-in solar absorption might charge a device, whilst batteries become smaller, longer lasting and faster to charge
* Integrated sensors might allow us to learn more about the environment around us, empowering us to make better choices"

We probably see this technology another 5-7 years in the future, by using nanotechnology, hopefully can lead to low cost manufacturing solutions and the possibility of integrating complex functionality at a low price.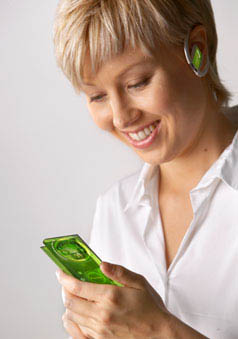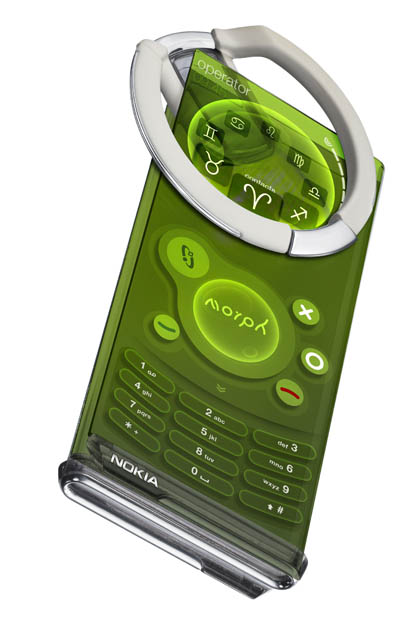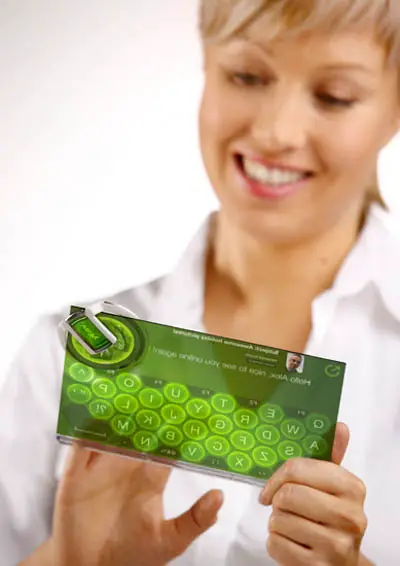 Source : Nokia
---
If you've forgotten Kuranku Watch, then this Switch Watch might remind you again. It is designed by the same designer, well actually Switch watch has been designed based on comments and critics from many people on the fragility of the crank. For this redesigned watch, Patrick decided to make the handle much more muscular. Time is displayed normally in digits, but you need to push the handle up to activate the LEDs. Do you think this cool design is worth the impractical practice of swinging the crank just to read the time?
Designer : Patrick for [Tokyoflash]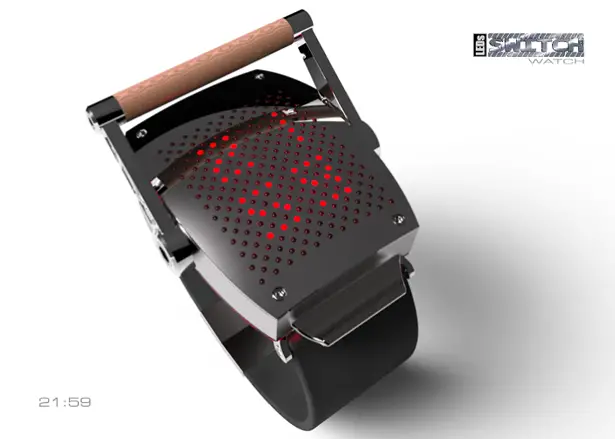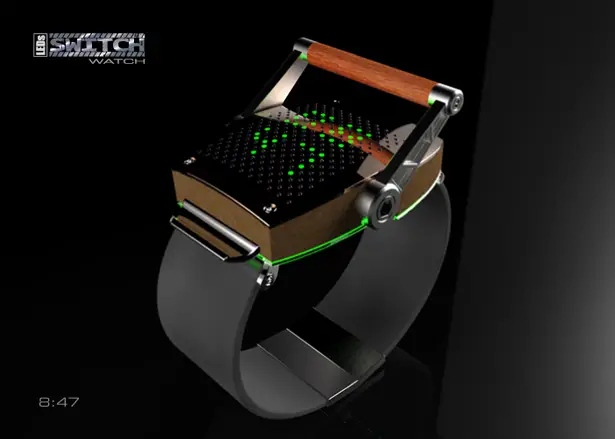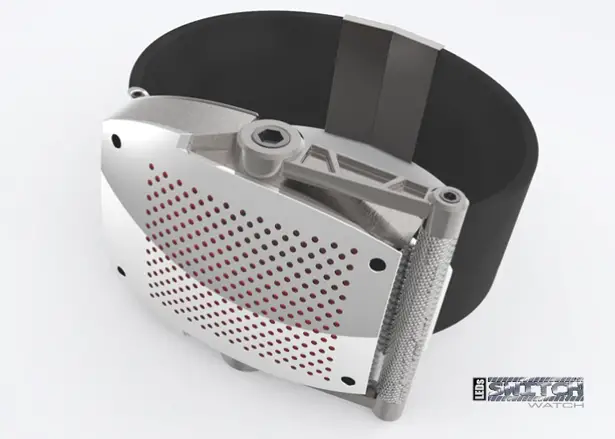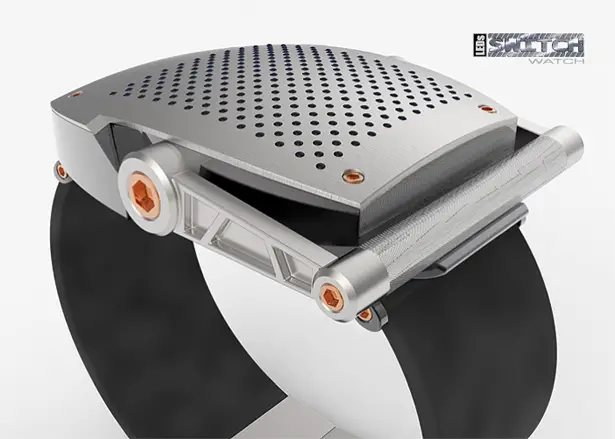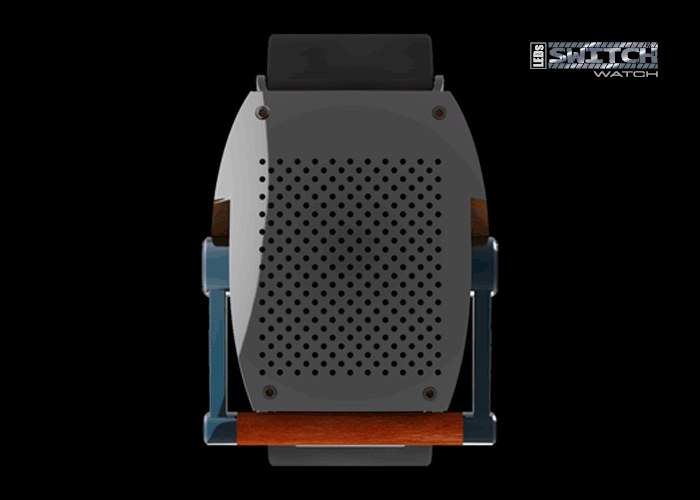 ---
Steam Cleaner concept would be the dream of everyone who hates cleaning up. I hate cleaning my room even though in the end the result is great. This simple task seems like a big deal to me, don't get me wrong, I don't like messy room either. Adriano Conti, an Italian industrial designer has envisioned a Steam Cleaner for his graduation thesis at "La Sapienza" University, Rome. This concept will reduce cleaning time as well as the use of cleaning products. This device provides a faster and eco-friendly cleaning way.
Designer : Adriano Conti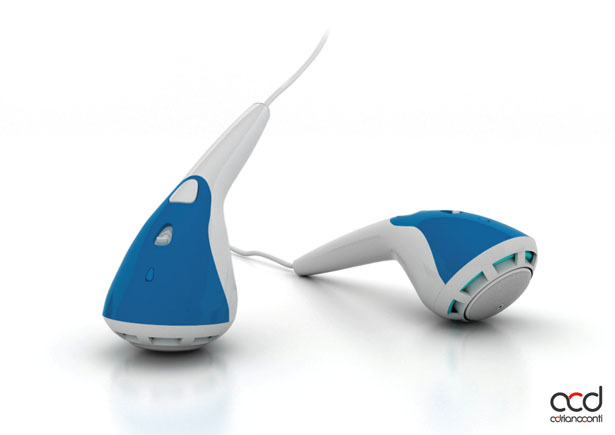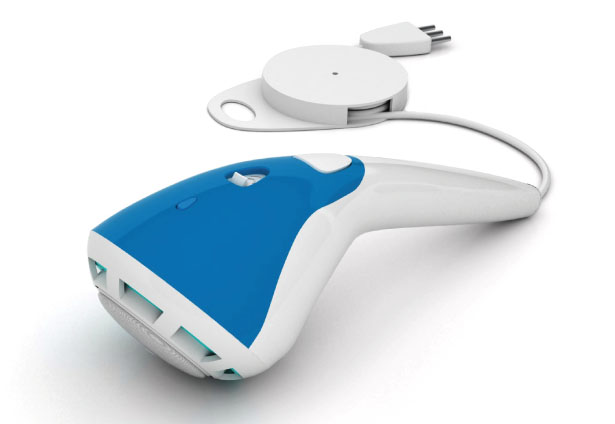 This concept cleaner uses 2 natural elements: UV rays and steam. The combination of these elements offers a quick and easy way to clean your home without the need to use chemical cleaning products which are usually not good for our health and environment. Steam Cleaner also features electrostatic wipes which can attract and trap surface dust.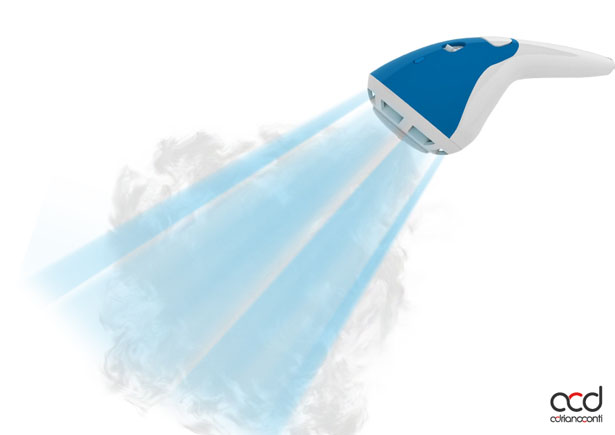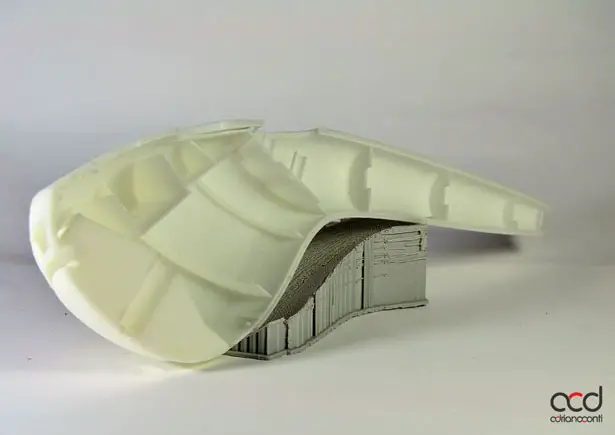 ---