Invited guests for a special occasion and forgot the recipe that you learned the other day from your friend, don't worry, here is presenting to you a Pandigital Kitchen Technology Center which has solution to your problem. This touch screen device has the recipes that you need and also acts as a solution to any kitchen query that you have. Apart from this it also has one-gigabyte memory space and allows you to play a number of MP3's, images and video's. So now have fun along with your house hold chores as you can tune into your favorite music and what else its screen size also supports high definition TV playback.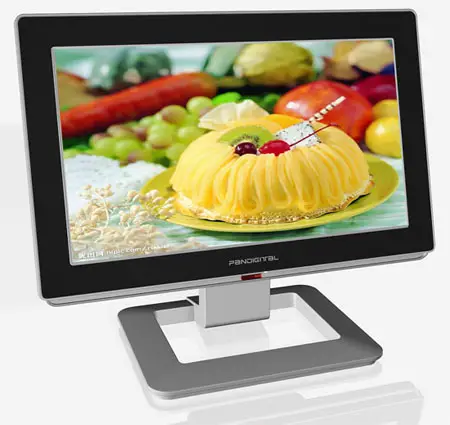 Designer : Pandigital via HomeTone
---
As traffic congestion increases, there's a need for practical vehicle to carry emergency patient to the nearest hospital. This project is about transforming a motorcycle into Two Wheeler Ambulance (TWA), a compact and practical transportation that would dramatically reduce the time taken by trained medical staff to reach the patient as well as take them to the hospital. When an accident happens, time is critical when it comes to save patient with critical condition, regular ambulance might have trouble to get there on time.
TWA aims to improve response time significantly and use "golden house" to save the patient. The driver of this concept ambulance must be a medically trained to give first aid to the patient, TWA is also equipped with essential medical equipment such as compact oxygen tank and compact defibrillator.
Designer : Dheeraj Shetty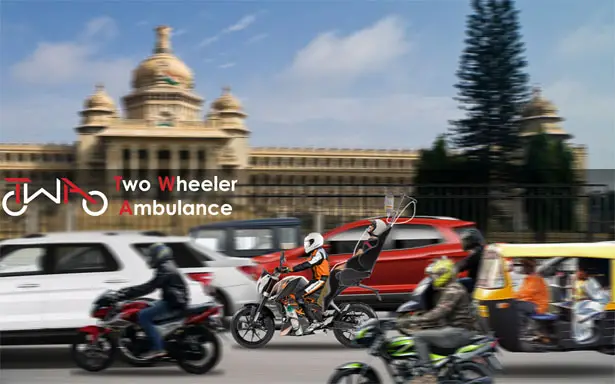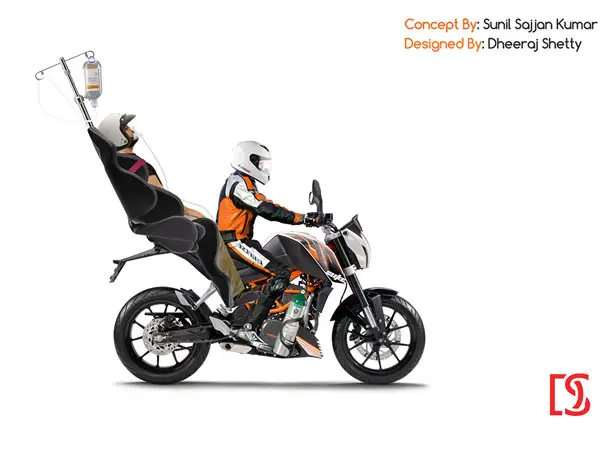 Two Wheeler Ambulance, combined with special app, allows anyone to ask for help during medical emergencies. Take a pic of the accident and leave the rest to the app to notify nearest hospital about its location. This can also be useful for remote areas.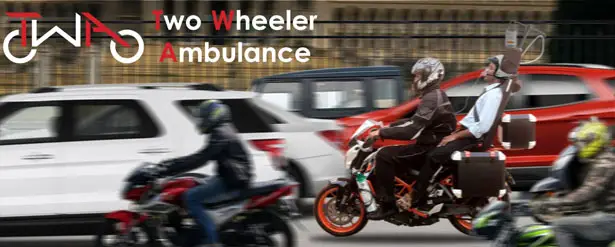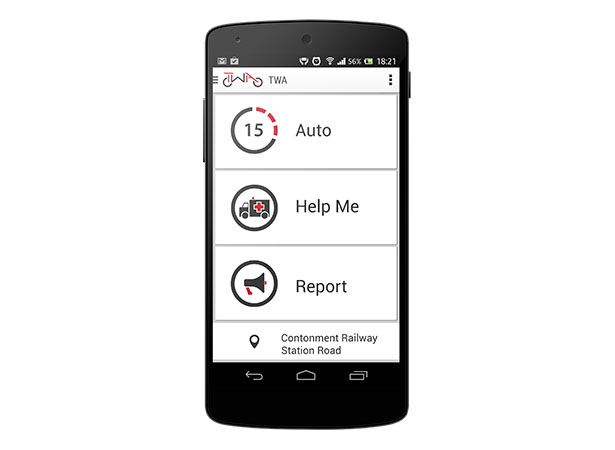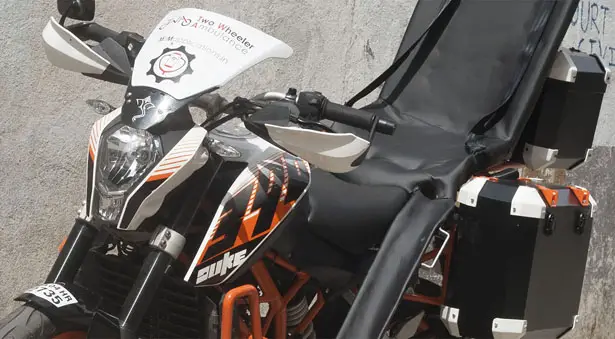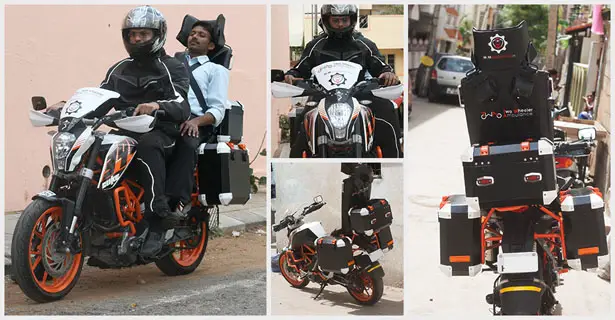 ---
What do you think it is some kind of dish or cake? Well, it is a collection of a table and 5 stools designed by Thailand based Moban. This unique furniture piece has a central stainless steel and tempered glass table which is designed to have room for five low seated stools. Once assembled, these stools form a circular design along with the table in the center. Like you cut pieces of a cake, these stools can be separated and positioned wherever you want. This design is environment friendly as it is made up of recycled plastic and waterproof and UV resistant polyamide-jersey base cloth in the stool. You can easily carry and assemble this furniture for a small gathering in your lawn or balcony.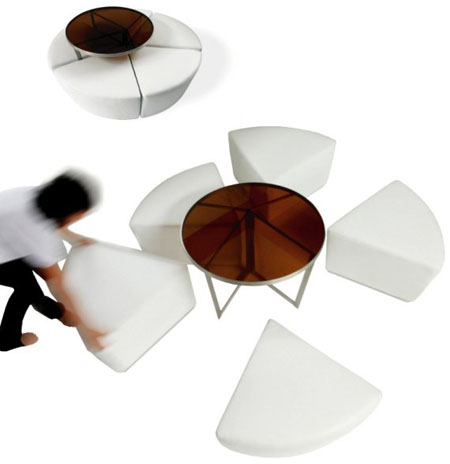 Designer : Doonyapol Srichan via HomeTone
---