The sexual violence statistics against women are very high according to World Health Organization studies in 2013, almost 35% of all women regardless where they live experience sexual assault. This is what inspires Everfind to design and develop Safelet, a safety bracelet for women that allow you to send an emergency alert to friends, family, or police with just one click.
The level of security is enhanced at multiple levels, Safelet allows you to send out alarms when you have so little time, something that would be difficult to do with your smartphone. A single click on Safelet allows you to notify a wide network of people, you can cell them as your guardians, it's up to you how big you want your network is. This smart device gives your exact location to the police. Basically, Safelet creates a platform where we can help each other. Safelet app is available of iOS and Android, the bracelet uses a Bluetooth low energy connection to link the device to you smartphone, so it won't drain your battery.
Designer : Everfind [Pre-Order]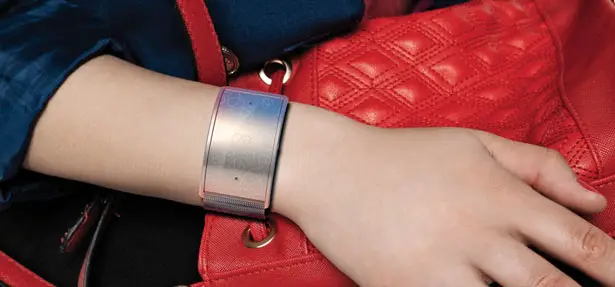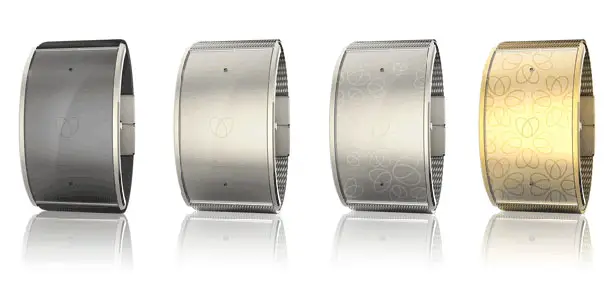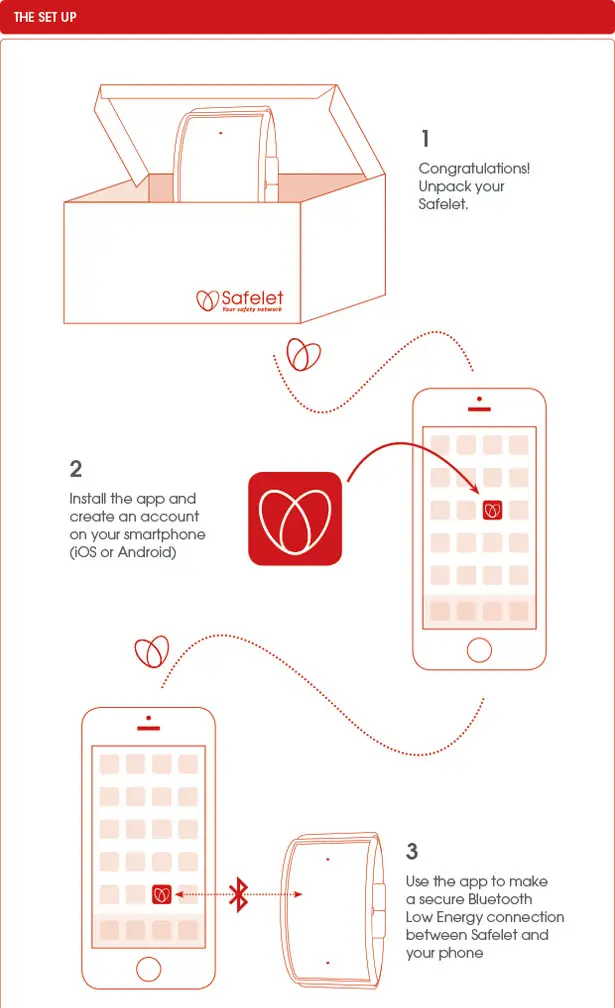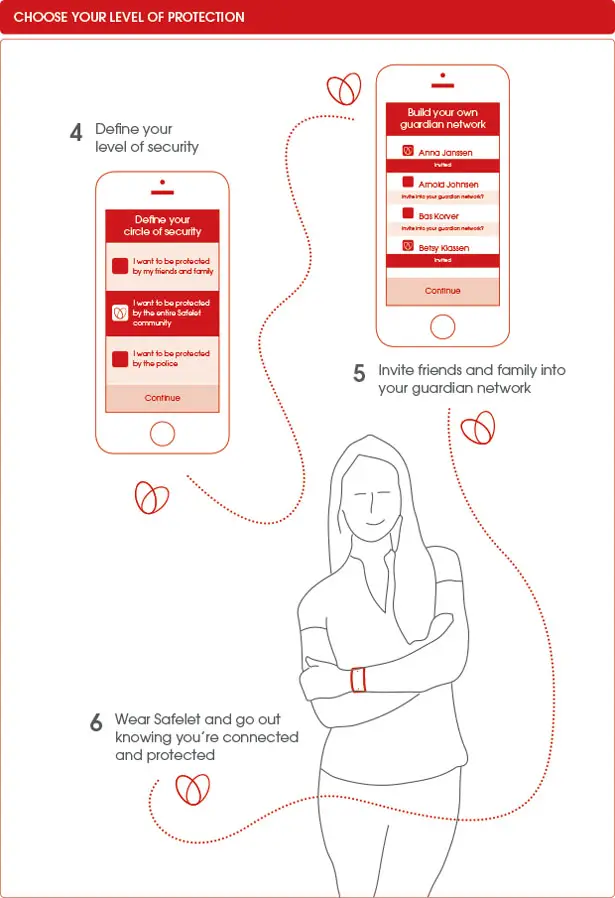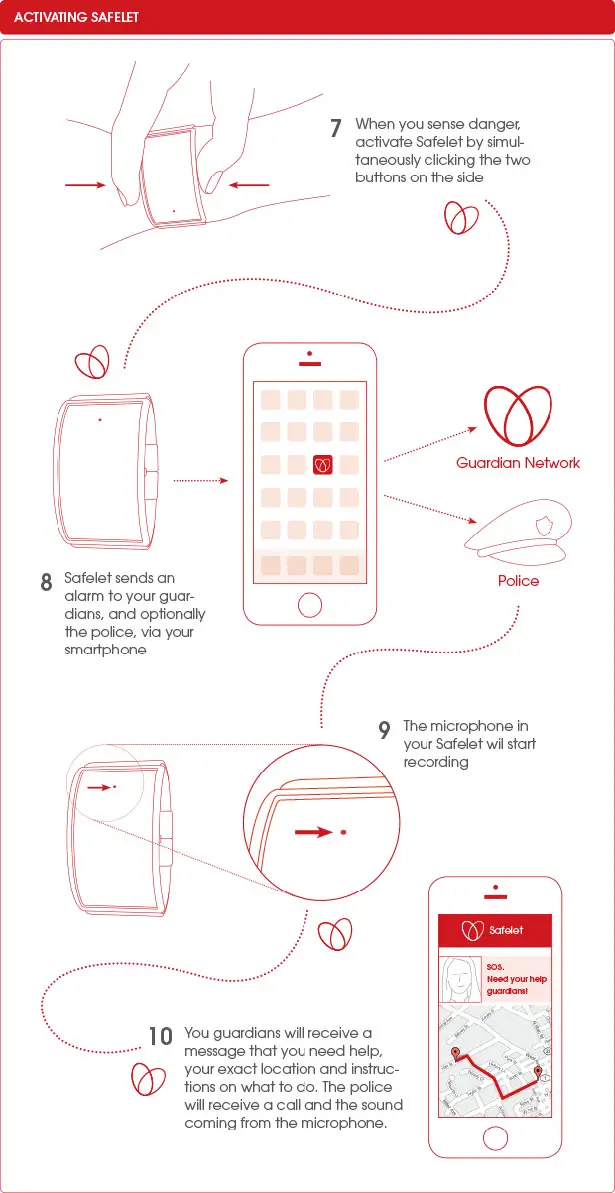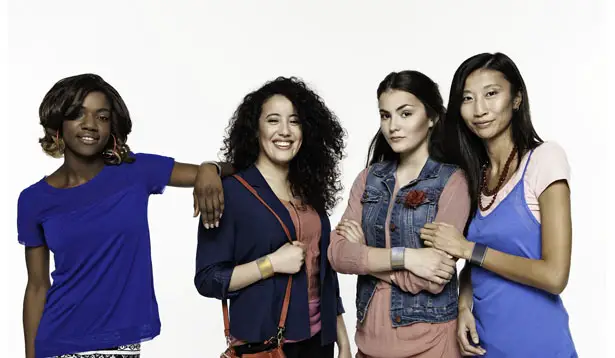 ---
Now be a style icon with the Icare high-end futuristic bike. With its eccentric looks and spectacular design it surely is a dream come true for all the bike lovers. The engine, which is Honda 6 cylinder flat engine and 1800cm3, is completely out of this world and will definitely keep you mesmerized. Its powerful body gives you a sense of security while driving on the tarnished highways and its design looks more that of an alien. A bike with a different look and with the unbeatable performance and strength. So move out and flaunt your Icare and unleash the beast.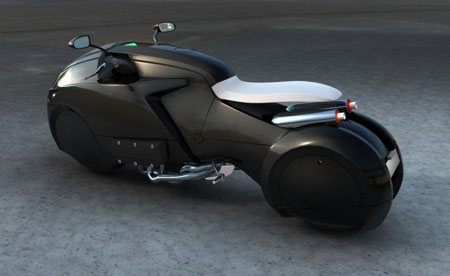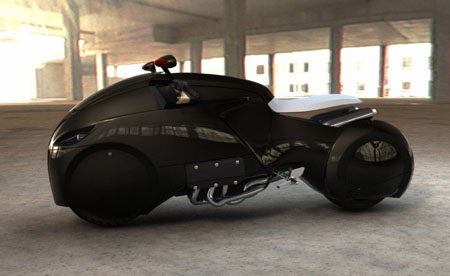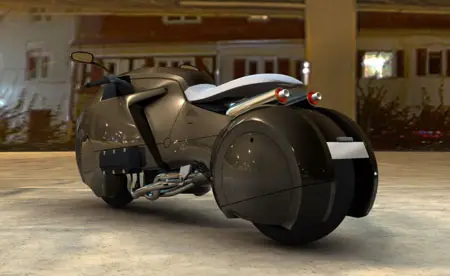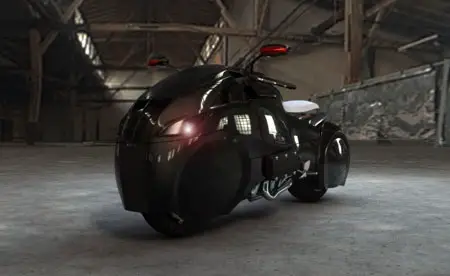 Designer : Enzyme Design
---
Citroën and Lacoste have worked together to create stylish, funky, and creative transportation. Citroën Lacoste Concept is a unique car design as the result of two big names sharing the same vision. Lacoste, a famous French clothing brand has added fashionable touch in this car design. They will unveil the car at the forthcoming Paris Motor show. You can see from the photos that the styling details of this car are based on direct reference to the clothing world of Lacoste brand. The seat's style and the seatbelt anchorage points are similar to a polo shirts. This door-less concept car is going to give you a new experience in adventure with style.
From : Citroen and Lacoste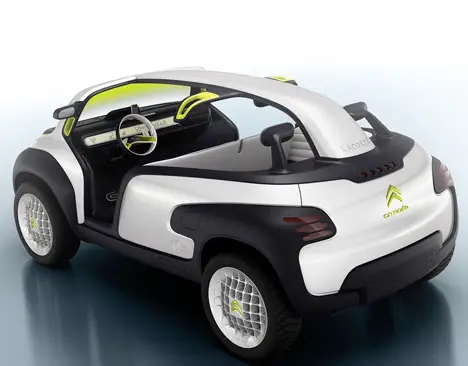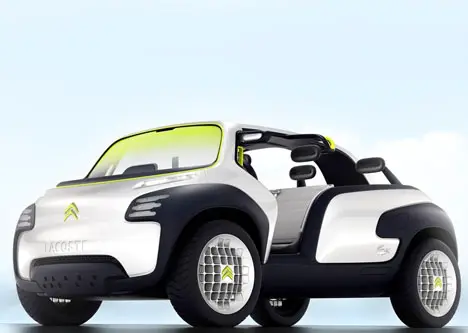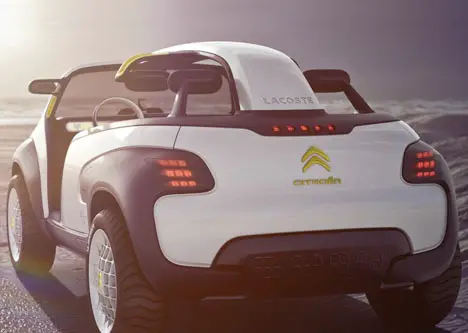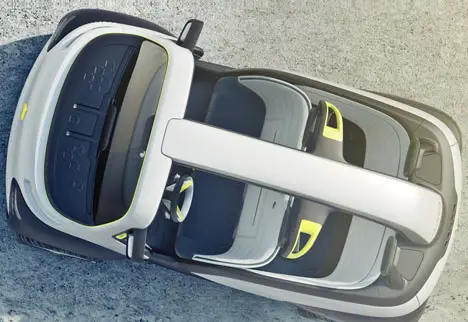 Can you see a polo shirt here?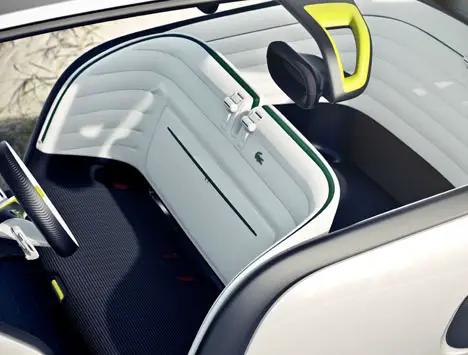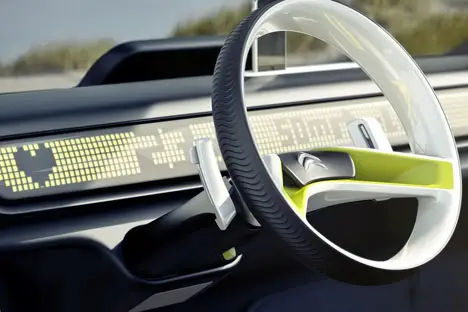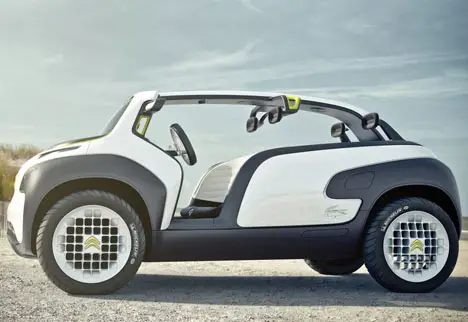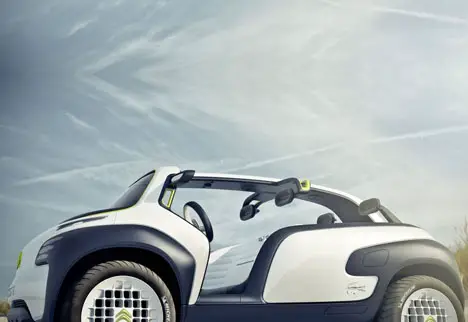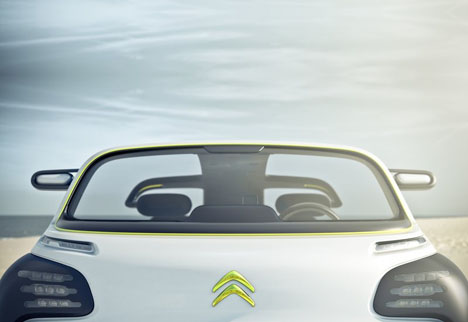 ---