Yamaha has given us a sneak preview of its latest concept, Yamaha Moto Cage-Six concept which was inspired by the motorcycle stunt riding scene. This action has become the essential part of our motorcycle sub-culture because motorcycle stunt riding is no longer considered just for fun, but more like a sport. Freestyle stunt riders are now seen as professional athletes where each competition can attract huge crowd of people, riders are reviewed based on their styles, level of difficulties and crowd reactions.
Yamaha Moto Cage-Six concept features heavy-duty metal tubes which cover the main body/engine, they are meant to accentuate the stunt-inspired look while providing extra protection. It looks like this aggressive machine would be a great complement to your urban lifestyle, don't you think?
From : Yamaha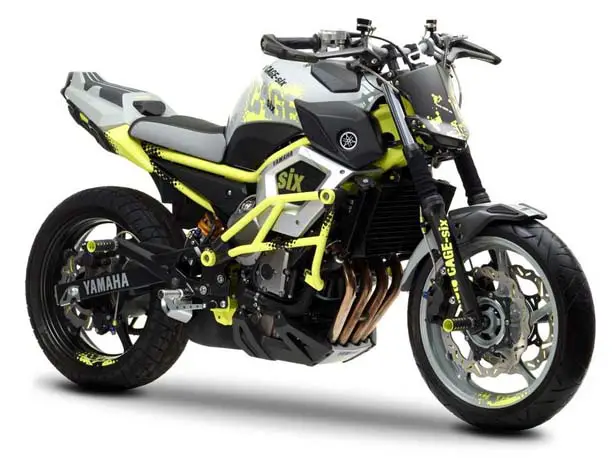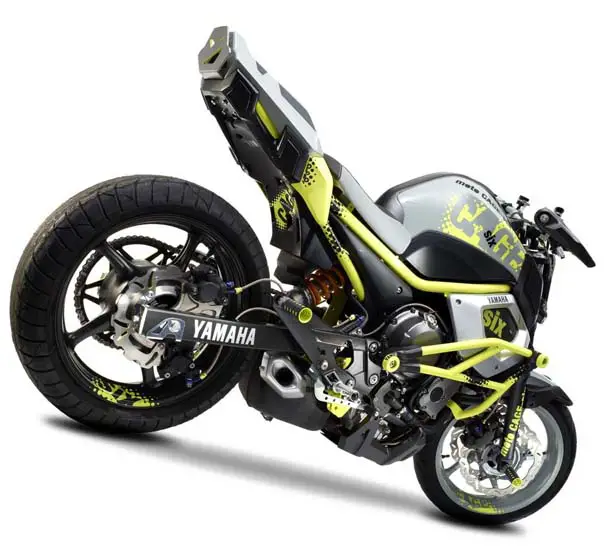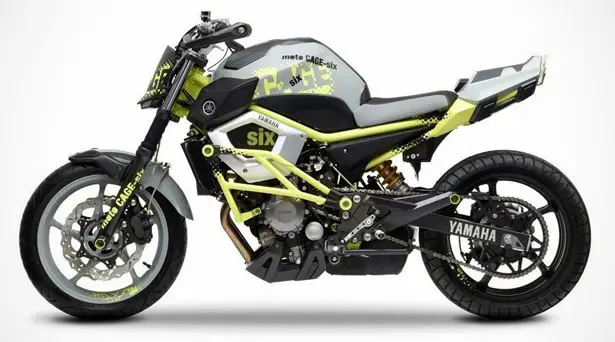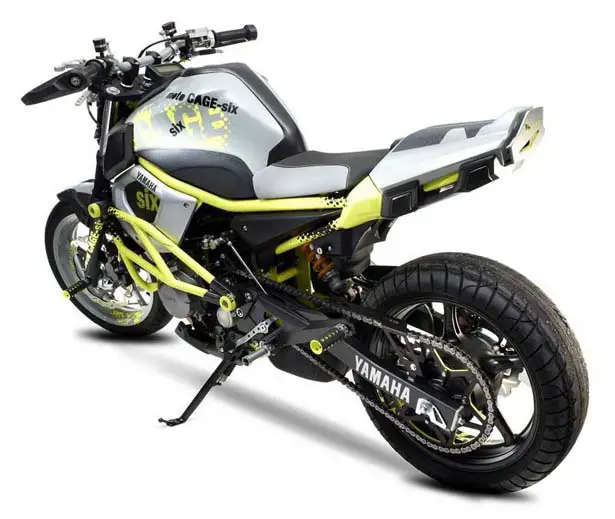 ---
There's no shortcut when learning to play a musical instrument, it's not going to be easy unless you're a musical genius. gTar has been designed and developed to help you learn to play guitar easier, it has a multi-touch LED fretboard to guide you what to play and how to play it. This digital device looks exactly like a real guitar, with real stings and working frets, the idea here is to help you gain skills which are transferable to your real acoustic or electric guitar.
The company claims that their learning system is simple and good, that you'll be able to play a song in 15 minutes. This device is made to work with iPhone, the gTar app allows you to learn how to play your favorite songs in minutes through the LED freatboard that lights up, giving you hints here and there. The app allows you to create beats, melodies, and rhythms even when you don't have any musical skills.
Designer : Incident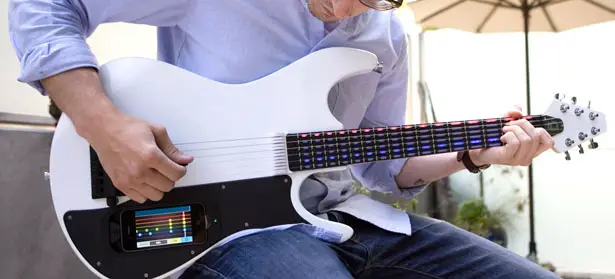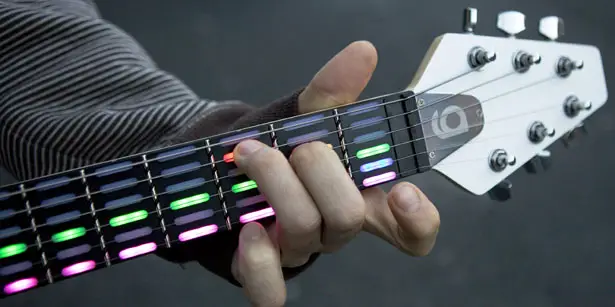 The elegant gTar is constructed from basswood and maple, it offers nice look, feel, and durability. It has an 8-hour rechargeable battery and headphone output, you don't have to worry about cables or amps anymore, take it without anywhere, it is safe inside the padded gig bag.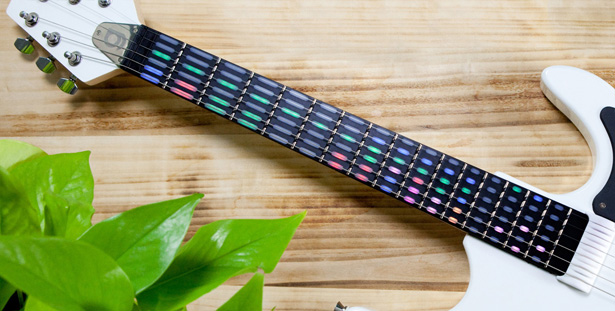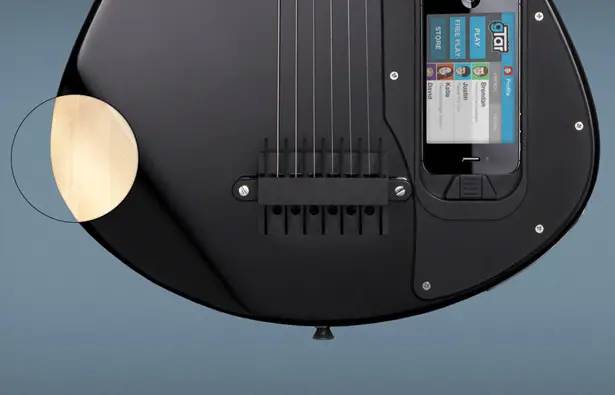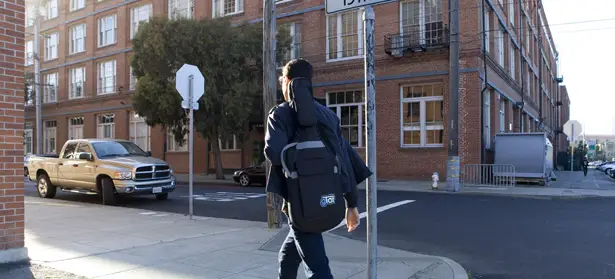 ---
The new smart and stylish VoIP phone from the house of Ooma promises to rid you of all your telephone bills. The phone uses the revolutionary VoIP technology which ensures wire free phones and can be fixed and accessed from anywhere in the house. All one needs to do is buy the instrument, which is readily available on the internet and be free form all your monthly rental and phone bills. Add to that the flexibility offered like choose the number of your choice including the area code, along with caller id and call waiting facility, its convenience at your fingertips. So dial and chat away to glory. [Buy It Here]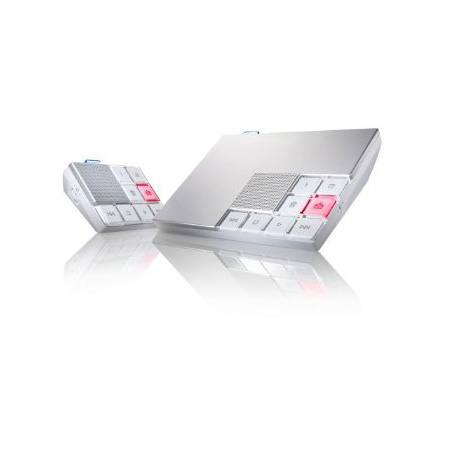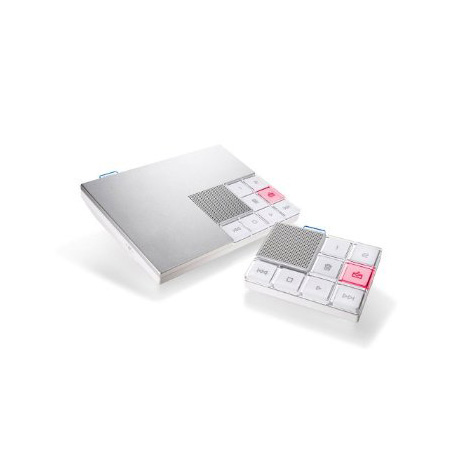 From : Ooma
---