National Geographic is famous for its daring expeditions and adventures, life-threatening challenges for all adventurers. Zaire is a concept vehicle which has been designed and developed for National Geographic in 2035, a tough all-terrain vehicle which is an ideal companion for anyone to explore places where no one would dare to venture before. Here's what the designer says about Zaire:
In a different manner from existing Dakar Rally or F1, Volkswagen will provide National Geographic with very special car to promote its own technology power in 2035. It will have another promotion effect globally by providing National Geographic direction team of which history and recognition are solid with specialized cars. In 2035, National Geographic elite films team formed of 5 members leave for Africa. In order for them to catch the images of hidden regions and scenes of Africa, they needed their very own transportation equipment which can quickly breakthrough unpaved roads and survive through any environment. Therefore, National Geographic creates Zaire, which is formed based on the combination of Michelin of the Volkswagen and its previous technologies, and can drive through any circumstances. Innovative Zaire is released as personal transportation equipment for National Geographic elite films team under the cooperation with Michelin.

This vehicle is a unique transforming magnetic wheel system and is based on innovative mechanism as it possesses both frequency abilities and previous wheel mobility. Since it heads towards the hexagonal direction of greenhouse, it has been designed so that more diverse directions can be filmed. In addition, it has been designed in the way that it possesses spacious interior space with very wide left-and-right body and safe unturning position.
Designer : Dongman Joo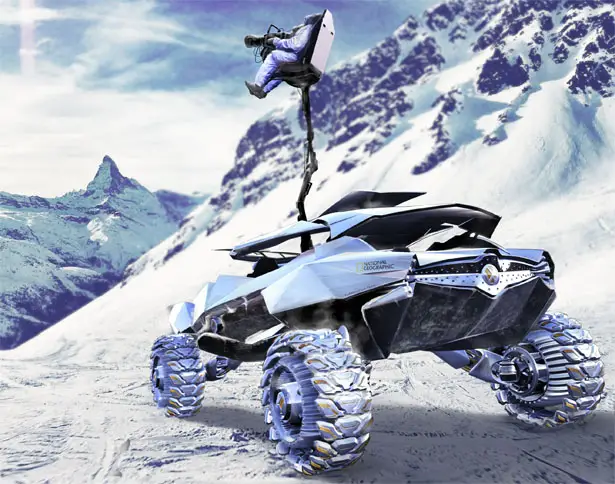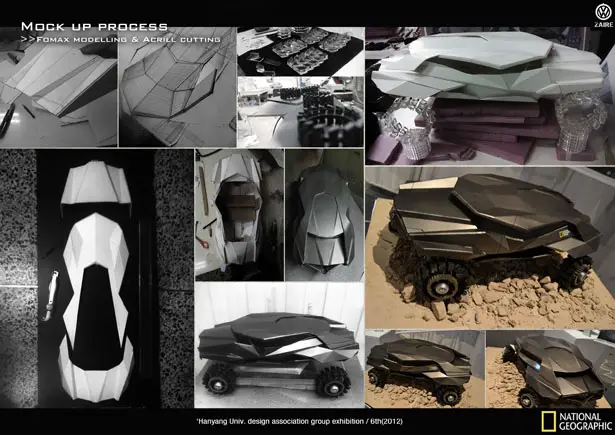 Click above image for bigger view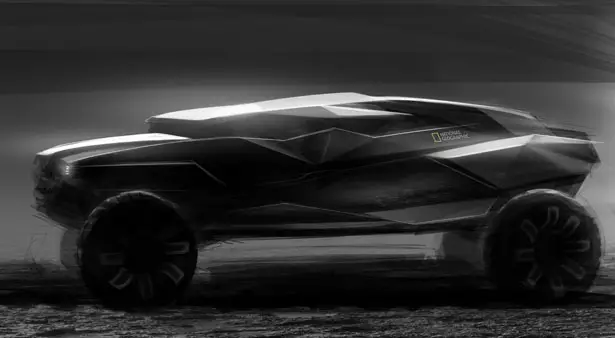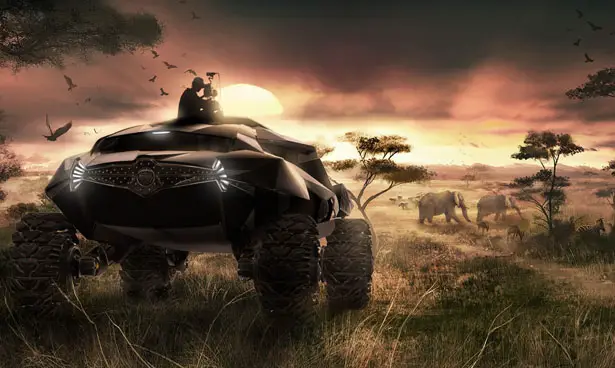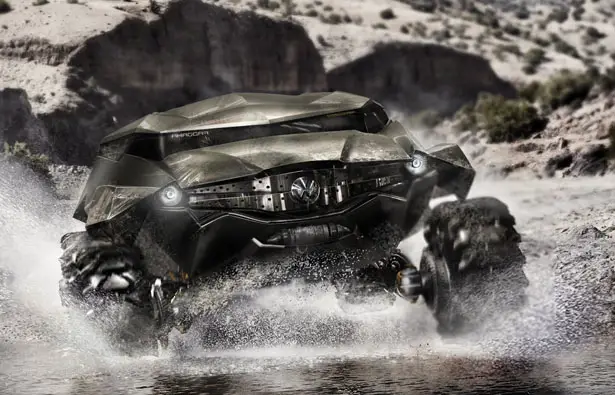 Tuvie has received "National Geographic 2035 Zaire Concept Vehicle" project from our 'Submit A Design' feature, where we welcome our readers to submit their design/concept for publication.
---
The Hudōr Faucet incorporates a system that allows the user a "hands-free washing experience" so to speak, by integrating a motion detector, an easily replaceable liquid soap dispenser and a bacteria disinfectant black light. When we think about washing hands, we immediately envisage a faucet and basin. Fraser Leid attempted to create a piece that changes the perception of hand sanitation entirely.
Designer : Fraser Leid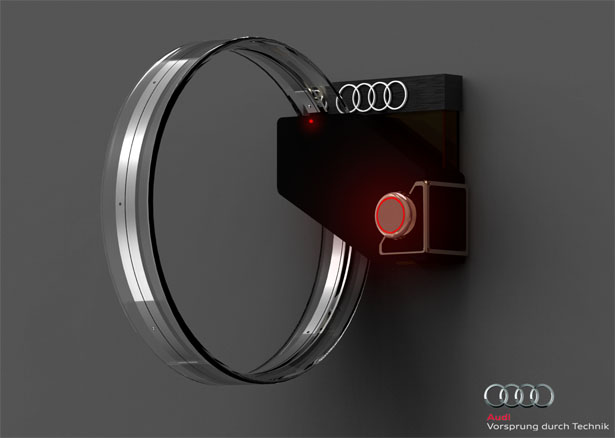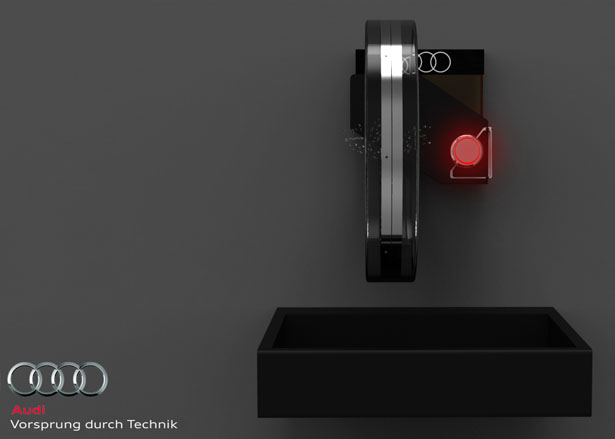 The faucet's unusual design focuses on simplicity, while blending queues from Audi's automotive ethos of harmonious quality assurance and technology integration. The object utilizes carbon composites that act as a shell for the main base of the mixer. The circular ring component consists of tempered glass, which incases two aluminum rings. Both of which have a specific function. One of these rings, houses several spouts, which produce soft jets of water in various directions. The other ring houses a black light, which is used to sterilize/ sanitize the users hands of bacteria while they're being washed. A small infrared motion sensor is located at the base of the spout ring, which detects motion from the user, engaging and disengaging the water jets. An easily accessible liquid soap dispenser is located at the rest of the housing. This is infused with the water as it escapes from the various spouts. A simplified temperature adjustment rail is situated in the front of the base.
In summary, Hudōr faucet is a very interesting take on a faucet design. It managers to go against the norm with a very futuristic design approach, but still is grounded as a believable, marketable product.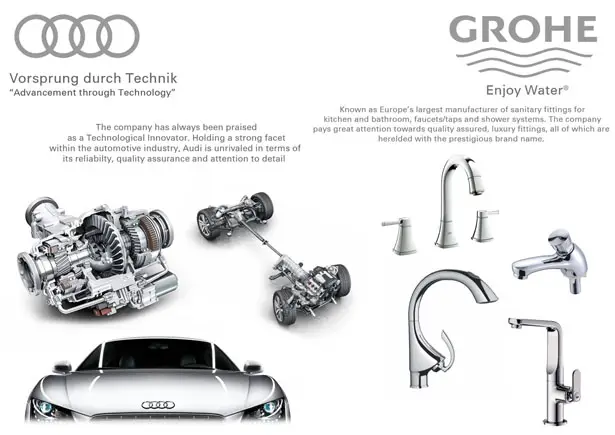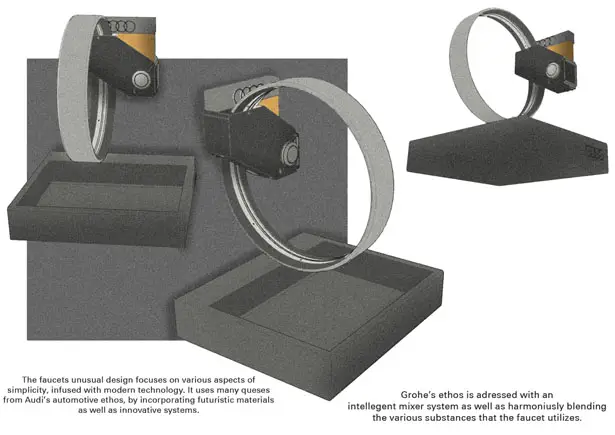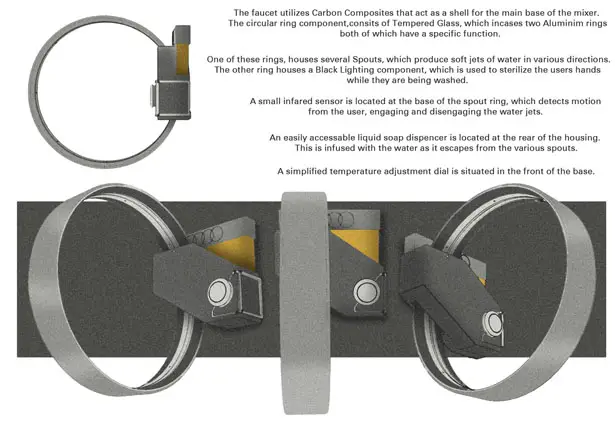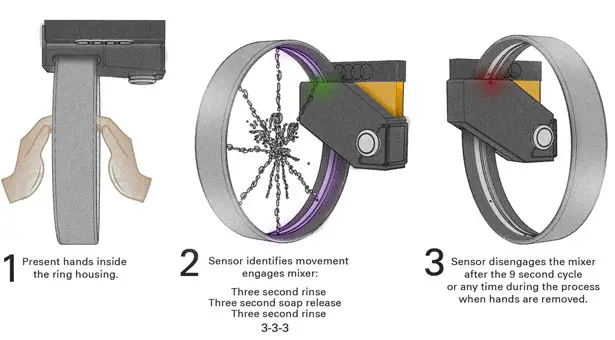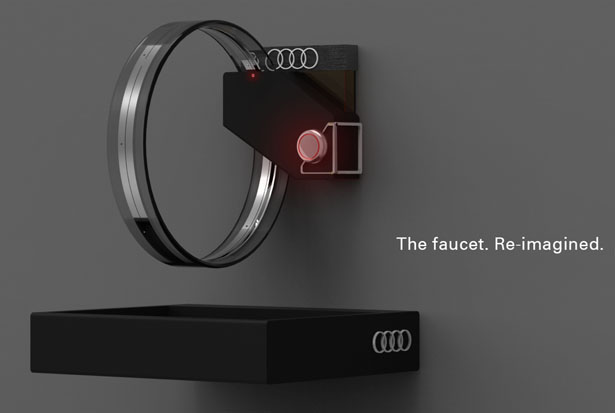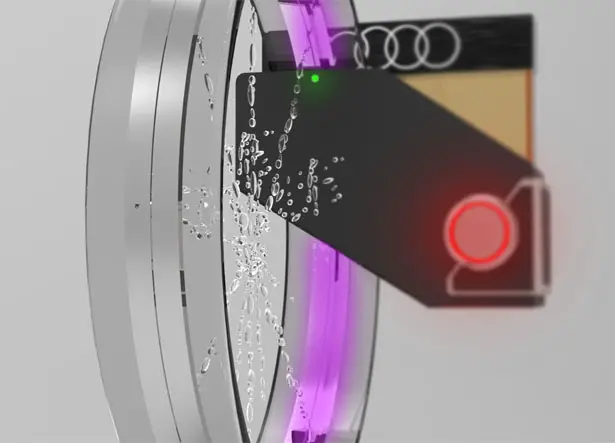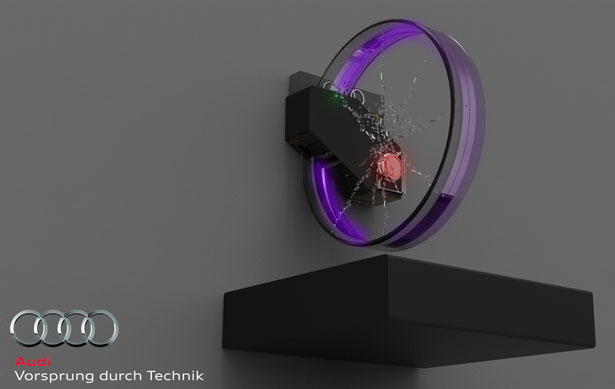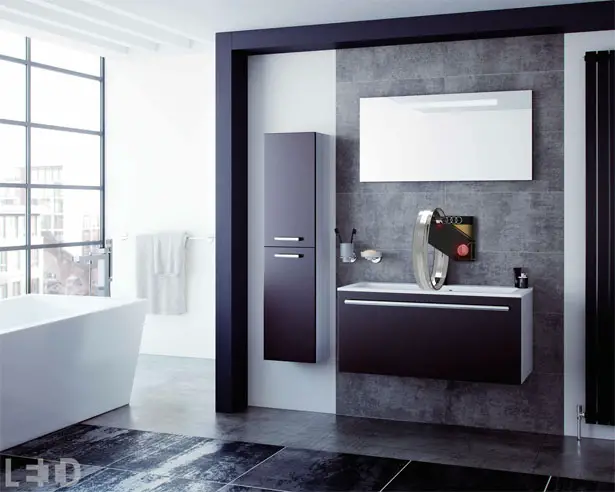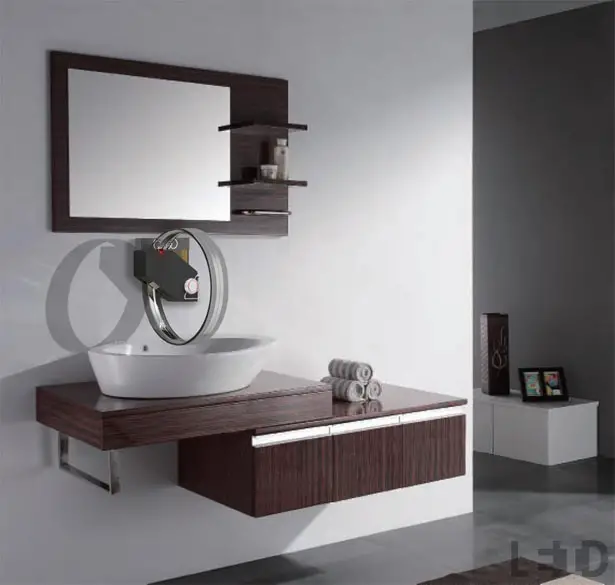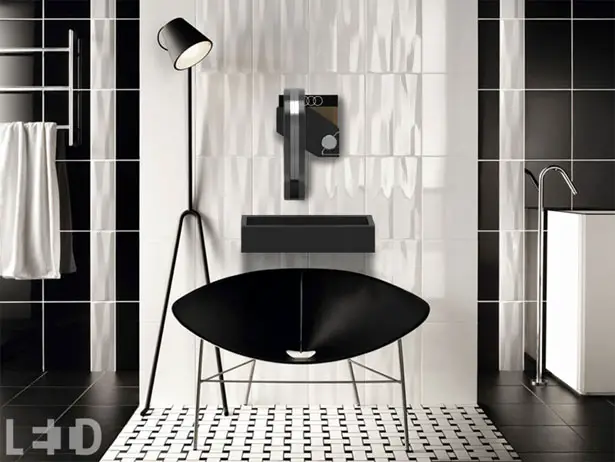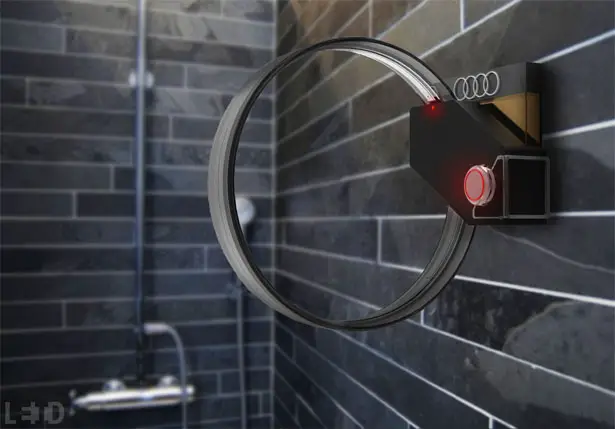 ---
Lauge Jensen commissiend Henrik Fisker to design a motorcycle, the result is Viking. Fisker is not a new player in transportation design, he was a design chief at both BMW and Aston Martin as well as the designer of Fisker Karma. So you can expect to get amazing result from this veteran designer.
Viking concept motorcycle features retro style with dynamic, flowing design. If you pay closer attention, you'll notice that the tank, seat, and rear fender blend harmoniously to create a seamless effect. Powered with 45-degree V-twin engine, this motorcycle is able to produce 100hp with a speed up to 130mph. The company claims that this could be the world's first motorcycle that complies with new Euro IV emissions regulations which will become into full effect in 2016. The main engine is custom built in Wisconsin, USA, it's been developed and tuned to achieve this without losing its signature of V-twin soul.
Designer : Henrik Fisker for Lauge Jensen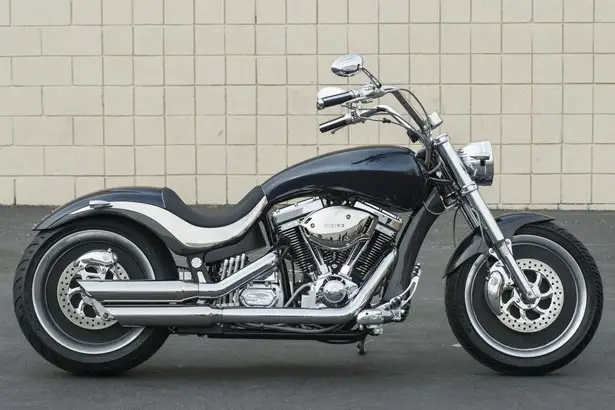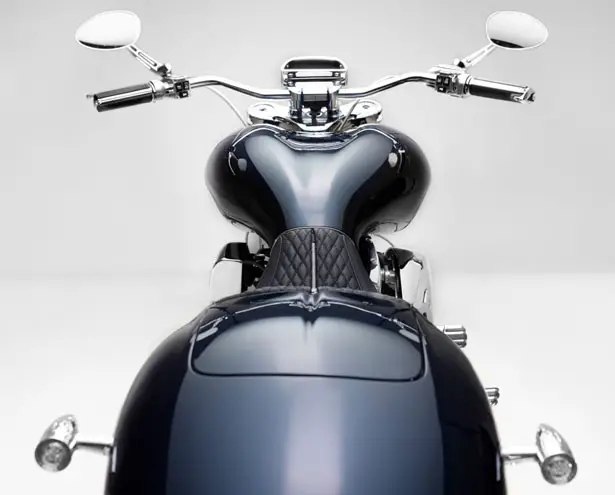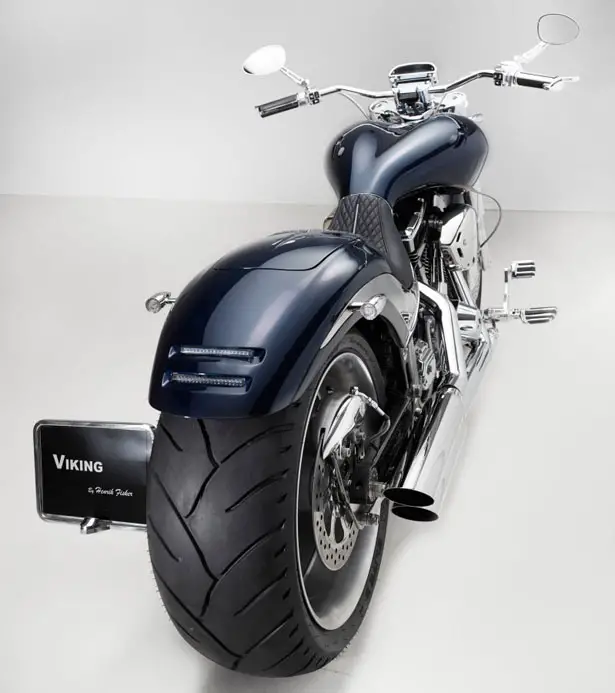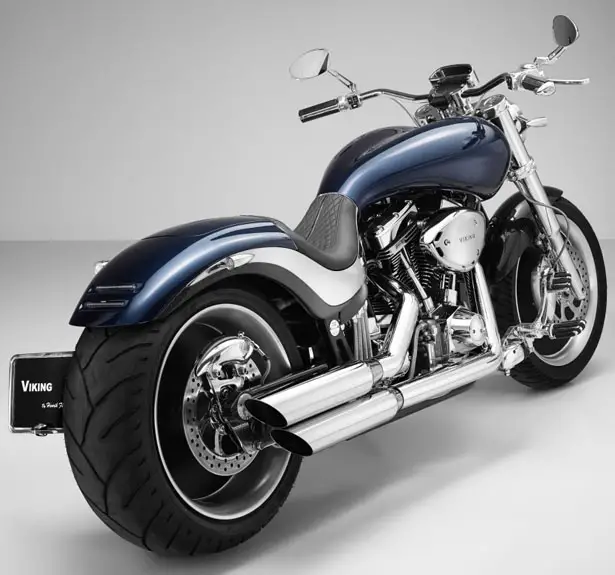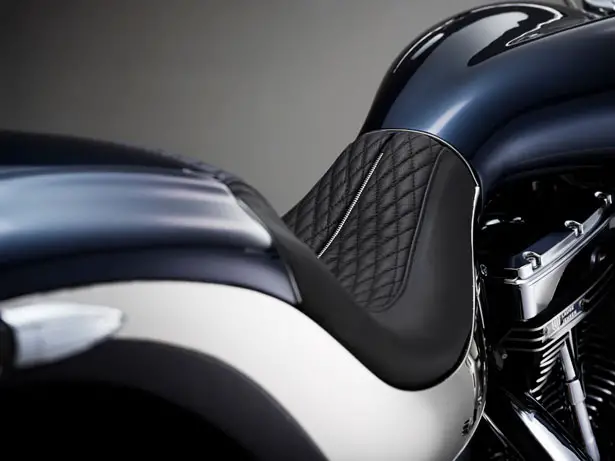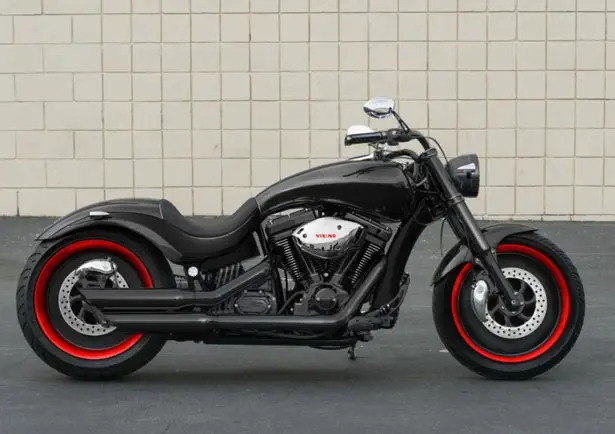 ---