Mercedes SL|Pure is special project, a visionary form study that reinterprets Mercedes 300SL in consideration of retrospective design criteria while incorporating advanced and forward-looking technologies. The 300SL was dedicated for motor racing. Keeping in mind the principle of "Form follows function", all these concept car components have been designed to ensure optimum racing qualities. SL|Pure form study takes the sporty character of the legendary 300SL as one of its inspirations using purist approach to remain true to the Mercedes Benz design philosophy. It's a pure combination between aesthetic and performance of a sport car.
Designed by Matthias Böttcher, a transportation designer, the main chassis of this car reminds you to the tubular frame construction of the old Mercedes 300SL. The pure chassis is not concealed, it represents itself in the form of "muscle strands" at the front as well as the rear section, creating design's core visual feature.
Designer : Matthias Böttcher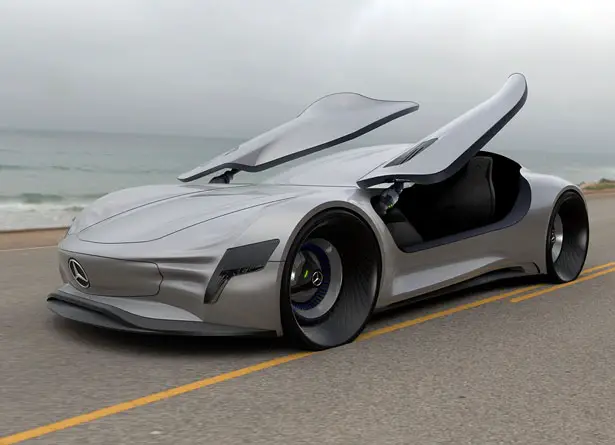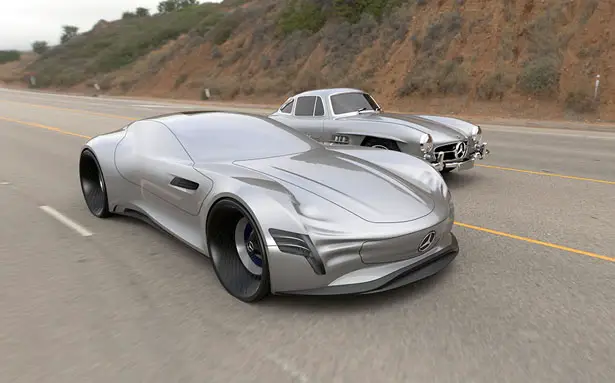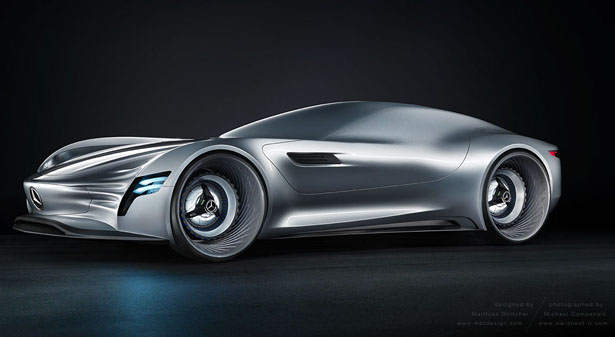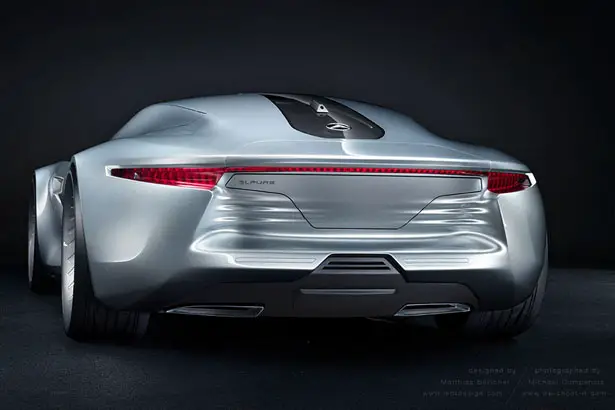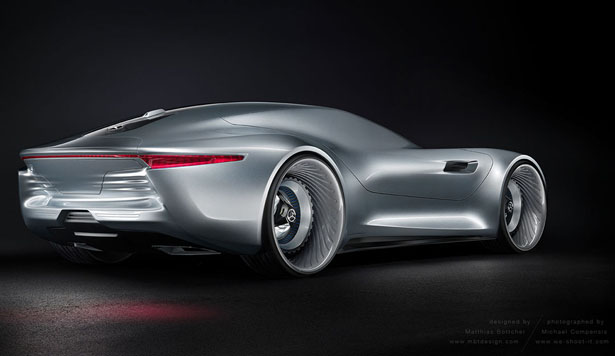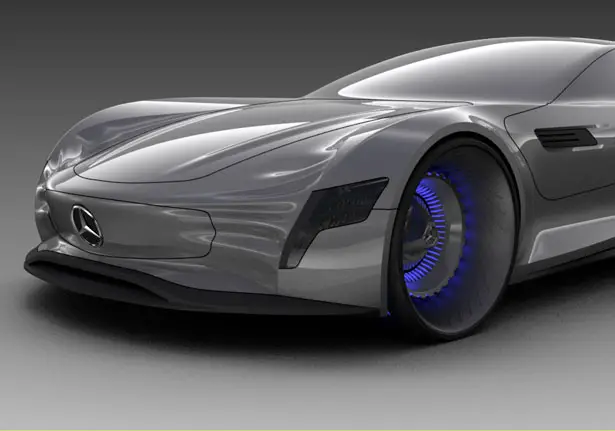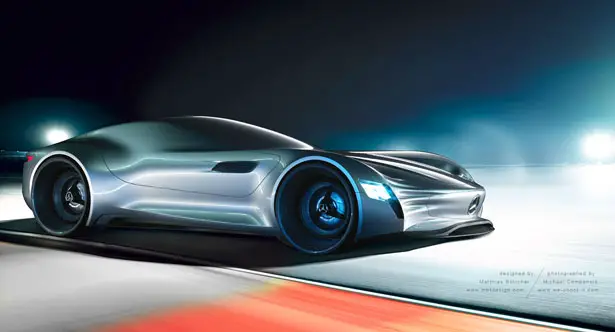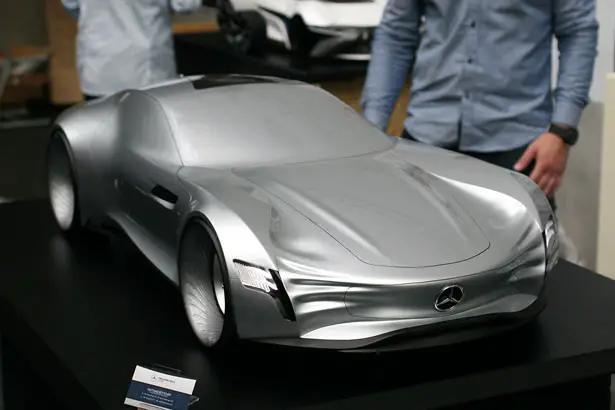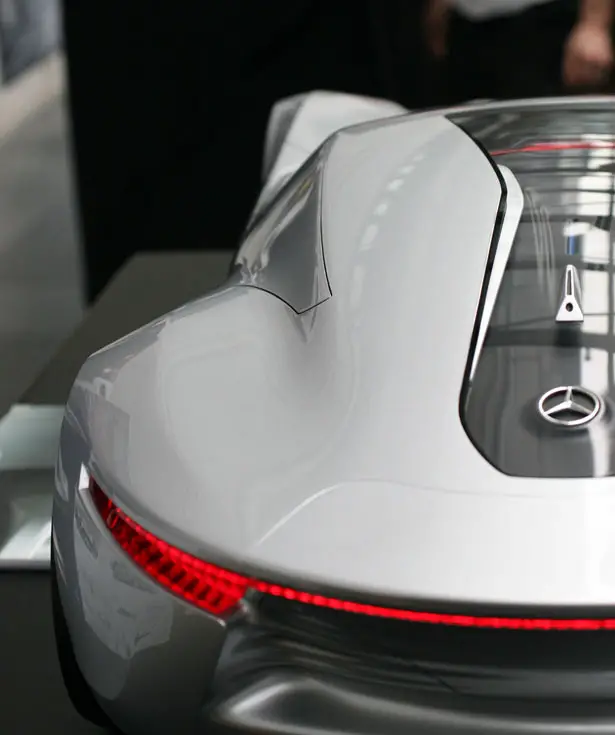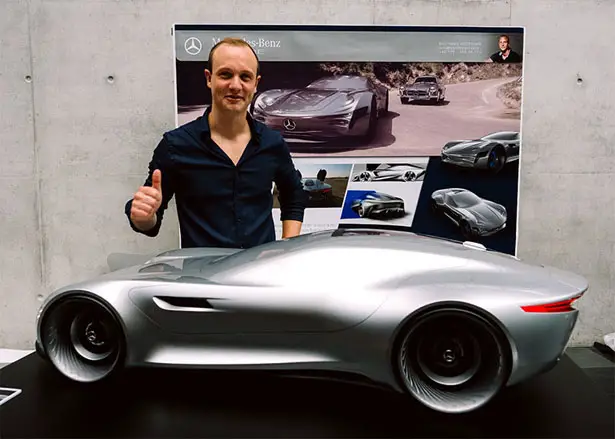 ---
Finally, lighting car company has released the first UK's electric sportscar, the Ligtning GT. The focus point of this sportscar is not the top speed, but rather its electric power that will deliver 700+ HP from its wheel-mounted electric motors charged by just your home electric plugs. There is no price tag yet, hopefully we can see this car in a realistic version instead of just rendering. With virtually no polluting emissions, this energy-efficient car uses clean technology and will have the ultimate green rating.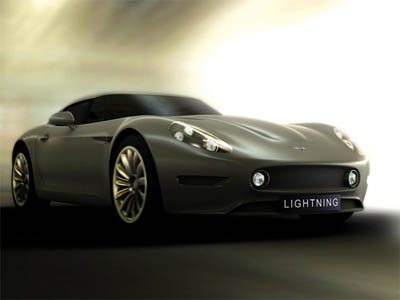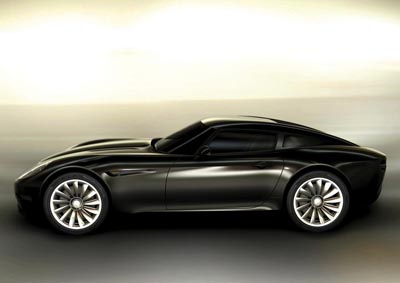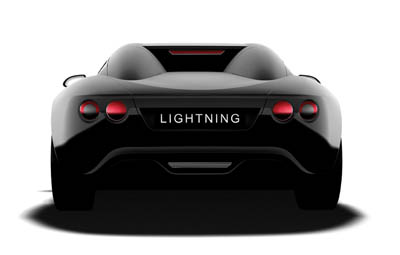 Designer : Lighting GT via Jalopnik
---
Due to many countries that suffer natural disasters such as typhoons and earthquakes, Kyuho Song was inspired to design a Life Bag. It's a wearable medical kit especially designed to be used in disaster area in order to provide immediate medical service to the survivors. It is equipped with modern technology, linked with a tablet PC to save any treatment records in a database so that they can be shared with others through UNICEF Hub to prevent overlapping data while providing maximum medical service to those who need it.
Designer : Kyuho Song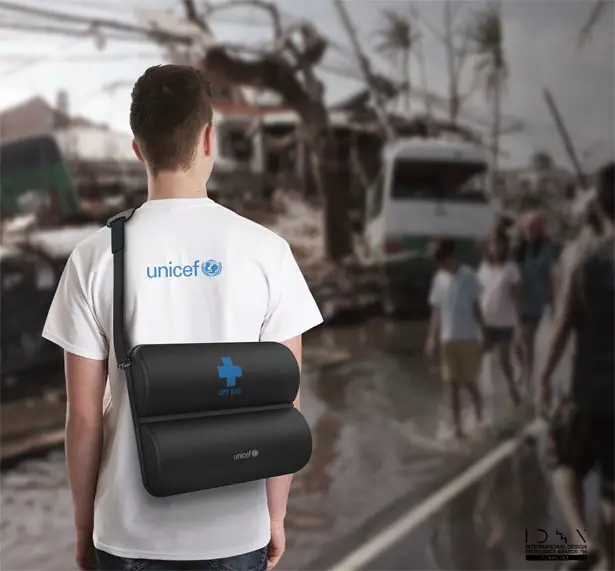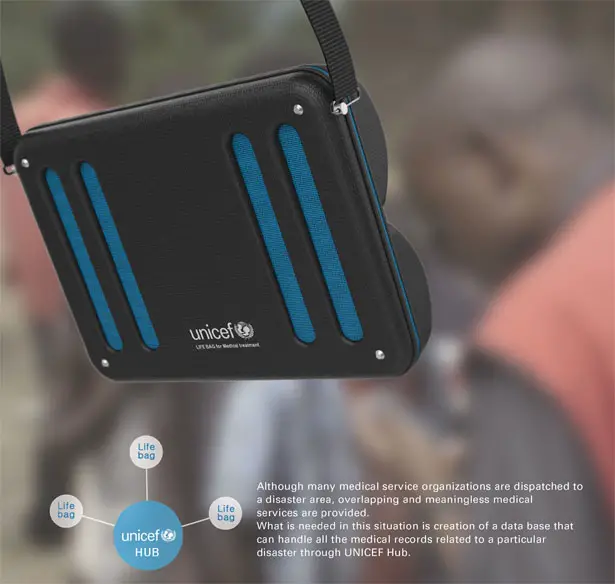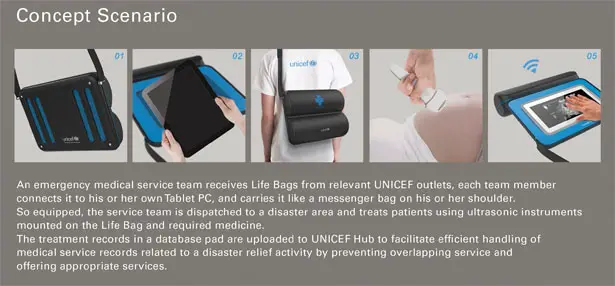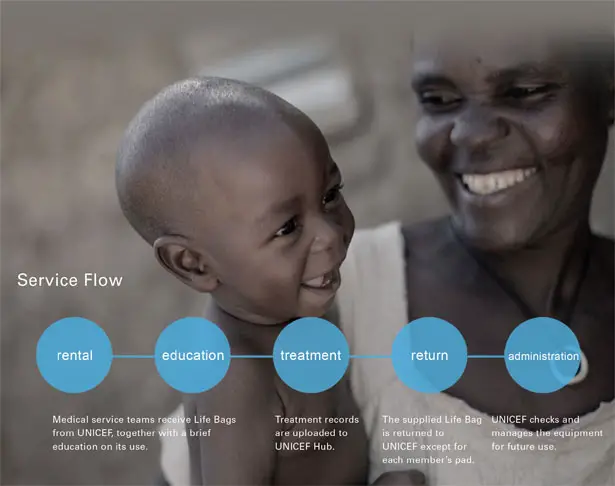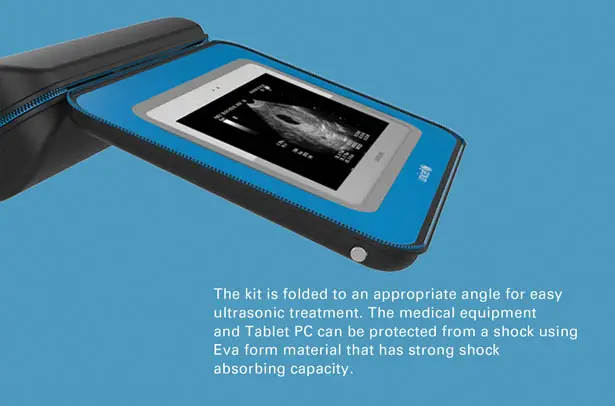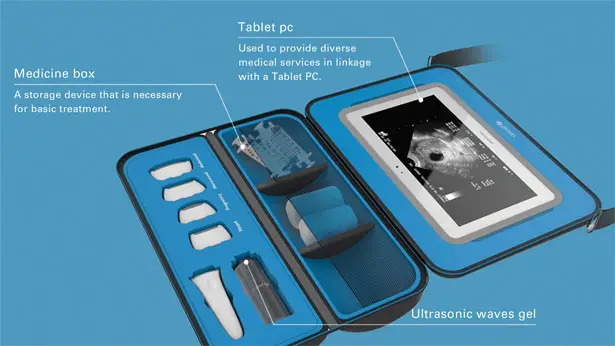 ---