The "Disability Crosswalk" is a system that is a universal design used to help all users cross the street safely. With specifically the visually impaired in mind, the crosswalk system is activated by a pressure pad which is stood on. After activation, the crosswalk system uses a speed detection device linked to a translator in order to verbally tell the user what the speed of an approaching vehicle is. It also gives a visual number reading of the speed. When a vehicle is stopped or absent, the crosswalk will state the street is safe to cross. There is a rubber rail system which can also be utilized to help the visually impaired cross the street safely and directly. There should be two individual speed reading/warning units across the street from each other, with a rubber rail in between to create one full system.
In addition to the verbal warning to the pedestrian, there is a LED panel on the back side of the crosswalk system which warns drivers that there is a pedestrian trying to cross the road.
Designer : Sarah Jayne Eiring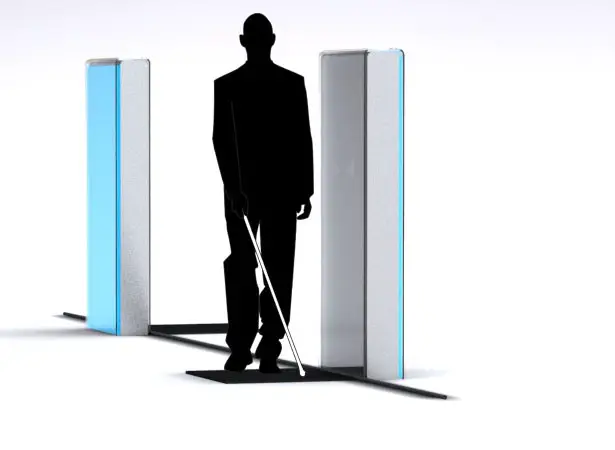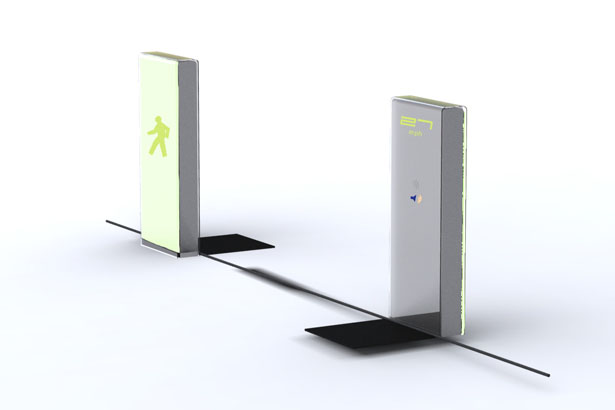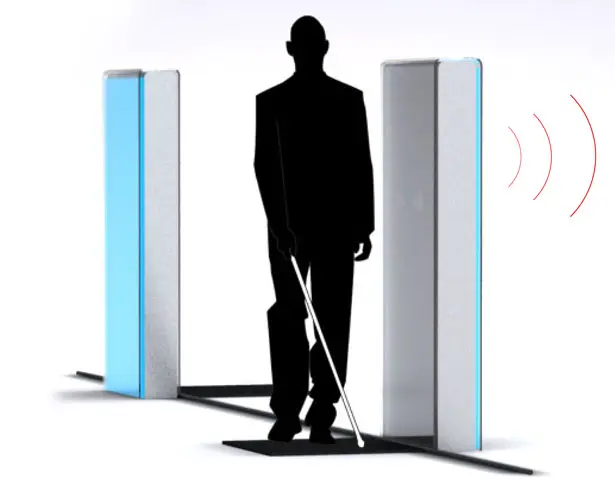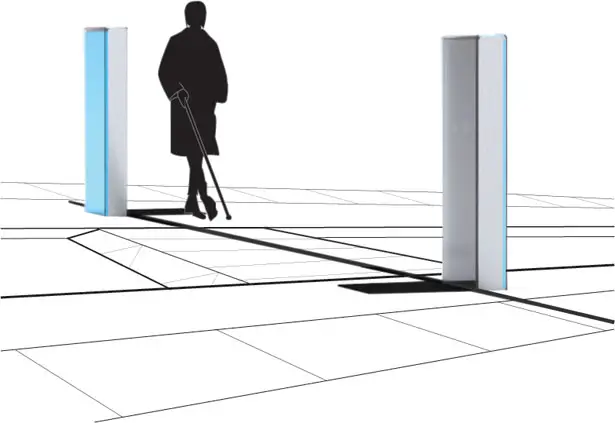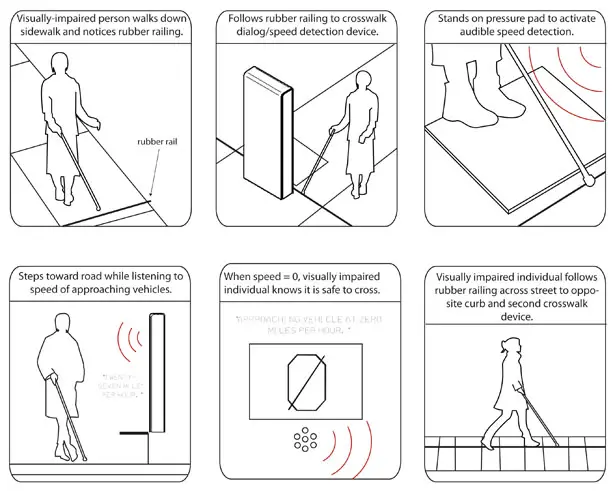 ---
This limited edition good looker designed by Maximilian Busser & Friends is surely a collector's item as the product has been designed especially for those who would like to own a masterpiece. The overall technology is based on Horological machines which tell time. The machine is designed and constructed in three dimensional unlike the traditional wrist watches and hence are revolutionary. This version called as Horological Machine No.3 has been introduced in two versions : "Sidewinder", with its cones perpendicular to the arm; and "Starcruiser", with its cones in-line with the arm. Each has its own very distinct visual characteristics; each offers its own unique angle on telling the time.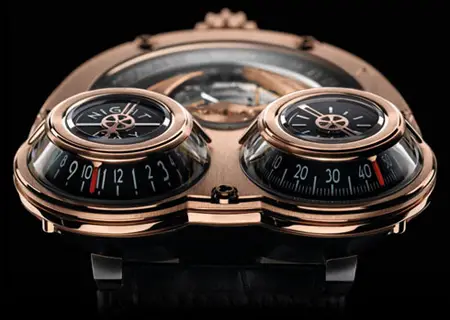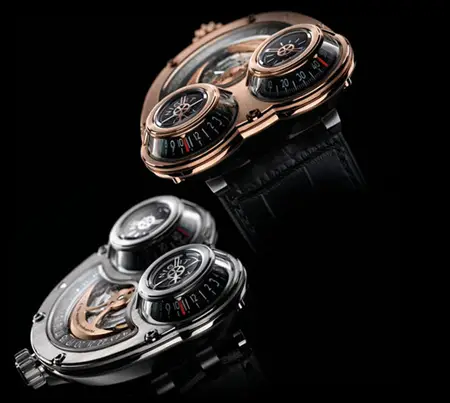 HM3's twin cones indicate hours and minutes respectively, with the hour cone capped by a day/night indicator. An over-sized date wheel – the wheel is actually a larger diameter than the movement – allows for large, clearly legible numbers, with the date indicated by a neatly engraved triangle.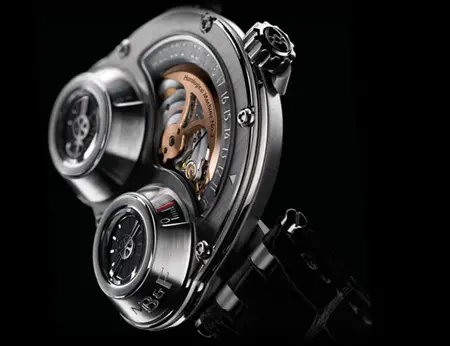 The movement of HM3 has been literally turned upside down to allow for an uninterrupted view of the solid gold winding rotor and the animated oscillations of the balance wheel. The technical challenges in inverting the movement were considerable; however, Jean-Marc Wiederrecht, winner of the inaugural award for Best Watchmaker at the 2007 Grand Prix d'Horlogerie de Genève, and his team at Agenhor not only met but surpassed the challenge.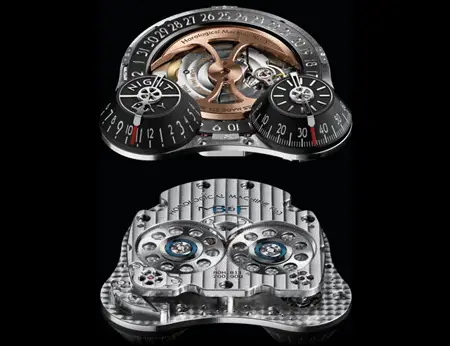 Turning the watch over reveals the technical secret behind the inverted movement: two large, high-tech ceramic bearings that efficiently transmit power up to the cones and the date wheel.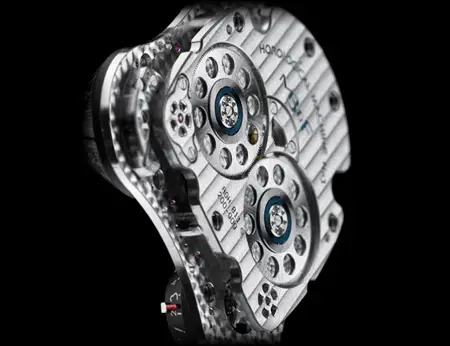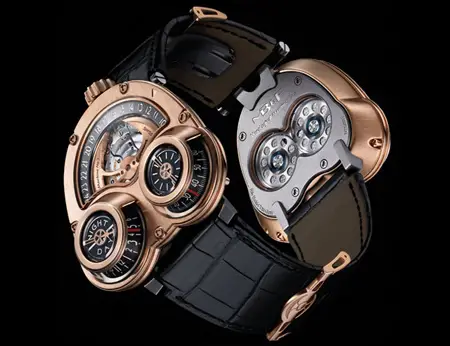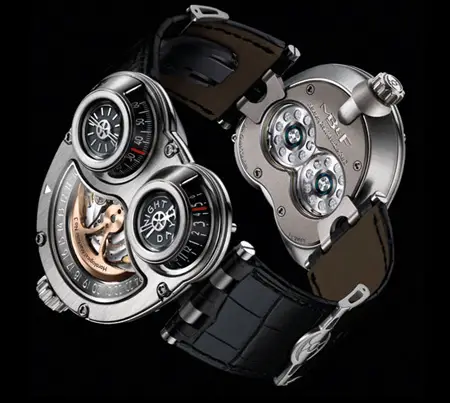 Designer : Maximilian Büsser and Friends
---
In collaboration with RKS Design, Line 6 has revealed StageSource L3t loudspeaker as one of their professional audio systems. This device is built on a powerful new technology platform to enable a single enclosure provides the ultimate performance in multiple live sound functions. If you are a musician, you'll probably want to get up, close and personal with this flexible loudspeaker as it features 6 Smart Speaker modes to optimize acoustics for a variety of performance scenarios. In this way, any musicians can quickly and easily achieve great sound on stage, all they need to do is to focus on their performance.
The challenge for RKS Design team would be to help Line 6 to realize their vision into reality and develop a strategic design solution to make StageSource stand-out in an already crowded category. These designers needed to do extensive research to develop visual engagement that complete user experience, while at the same time appealing to different type of musicians who work in different environment. The result is StageSource L3t loudspeaker.
Designer : RKS Design for Line 6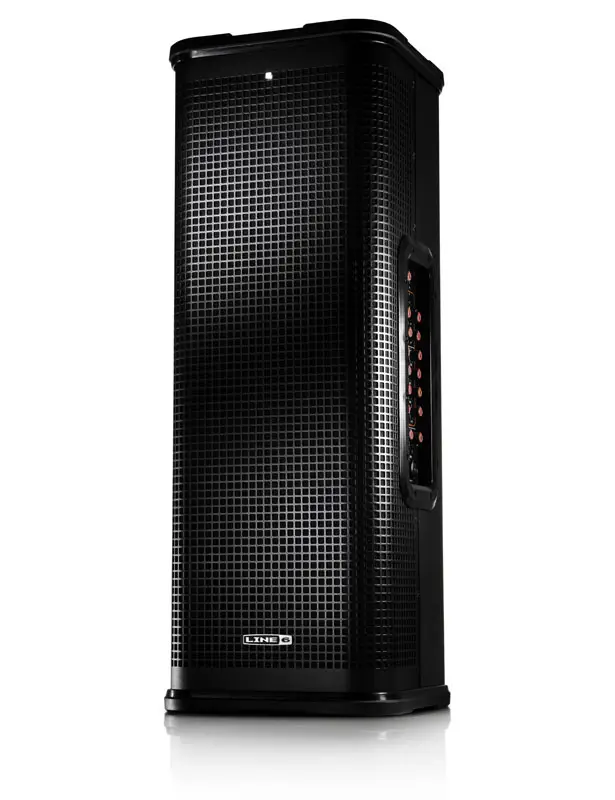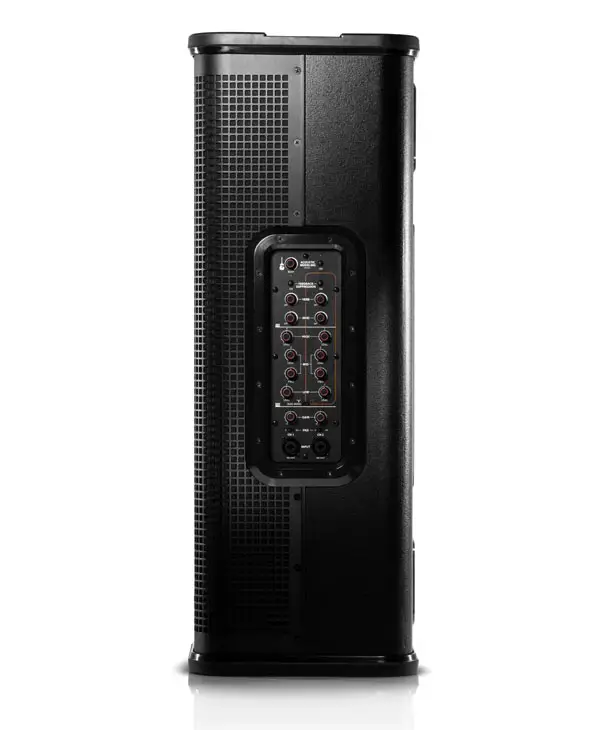 "Our new powered speakers were designed to meet the performance needs of all musicians and sound great in every scenario, from solo performances in a coffee shop through to full-on rock shows," says Simon Jones, vice president of new market development at Line 6.
StageSource L3t loudspeaker delivers 1,400 watts of balanced, crisp and articulate audio through its 10-inch woofers and 1-inch exit compression driver. This combination offers you a powerful 132 dB maximum SPL. A precision-engineered 100×50 degree constant-directivity waveguide delivers consistent coverage throughout its entire frequency range and optimal dispersal throughout the audience area, wide enough for solo use yet controlled enough for arrayed pairs.  The narrow vertical pattern ensures minimal energy is reflected off the ceilings and floors.
StageSource L3t loudspeaker brings you a smarter way to have live sound experience in which the live rig is a complete intelligent eco-system.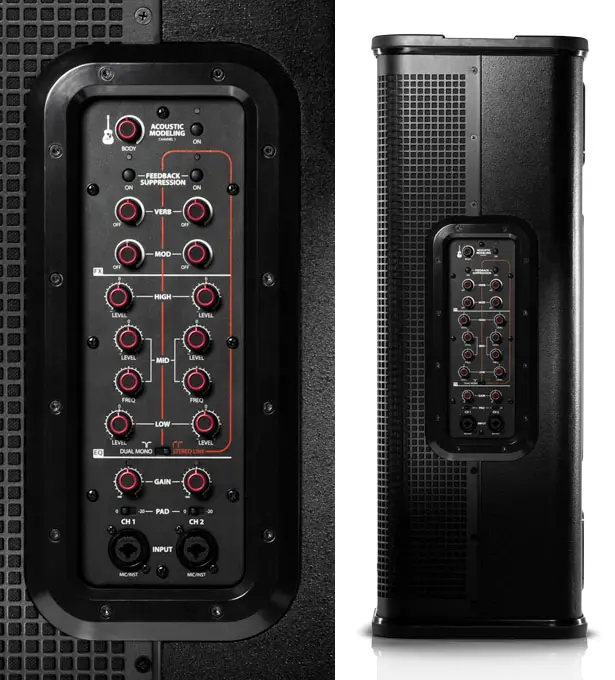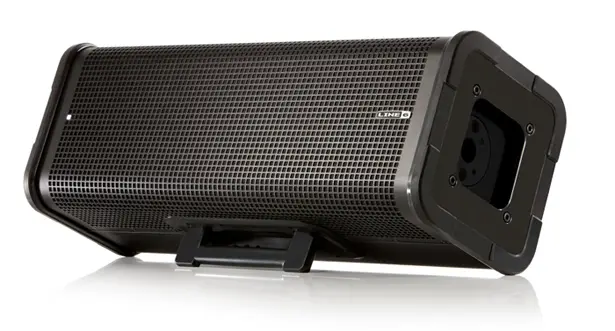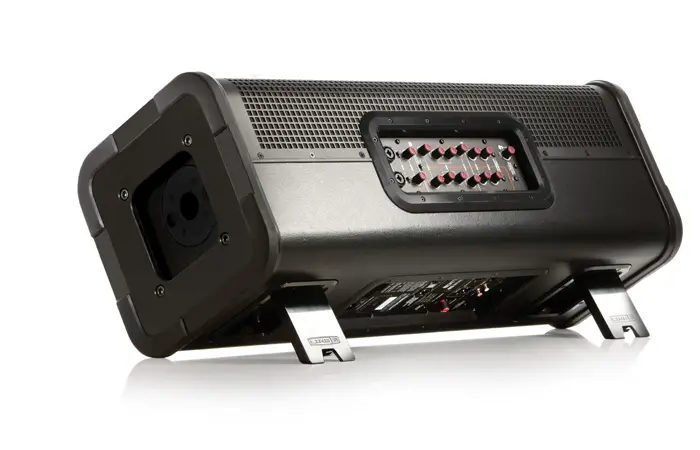 Tuvie has received this project from our "Submit A Design" feature, where we welcome our readers to submit their design/concept for publication.
---