Catching insects are usually done using butterfly net, but using E-Catch Net, children can study those insects without hurting them. It's a concept 3D scanning wand which scans any object pass through it where children can print 3D paper model of it. This device has been designed to expand and exercise children's practical knowledge and abilities of insects without harming the creatures. How to use it? simply hold the scanning wand over the butterfly, firefly, or other flying insects, this device collects all information in 3D data. Children can connect this wand to the computer and printout the data to create 3D paper insect model.
Designers : Cheng Zhang, Jin Tuo, Wang Lingen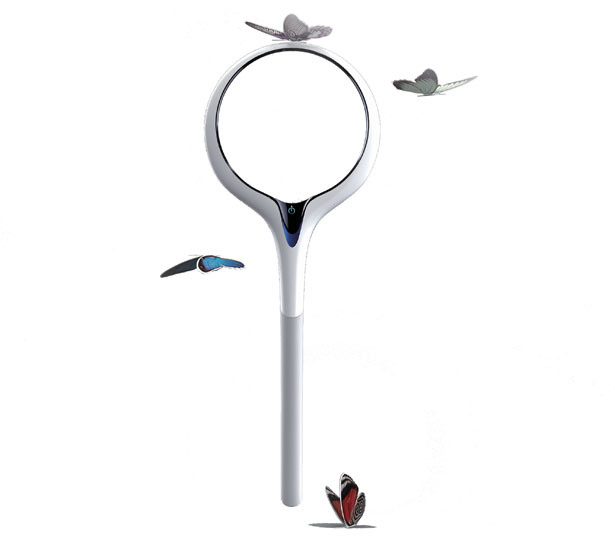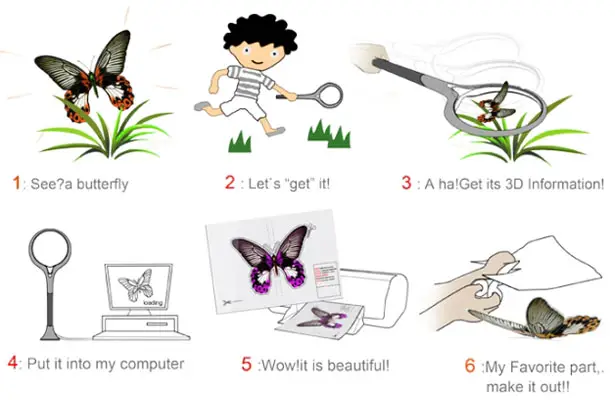 ---
We love big screen smartphone, however, due to its size, it's getting harder to use it with one hand. Allan Ospina, an industrial designer, made an attempt to design practical smartphone without sacrificing the screen so that we can keep enjoying beautiful, vivid screen. Lunark concept smartphone looks like an ordinary flip phone, but once it folds out, you'll be presented with dual screens linked by a special hinge that allows them to connect seamlessly. This unique feature enhances your productivity, it doesn't require much space unlike tablets or other large smartphones.
Lunark allows apps to expand output, the operating system also allows multi task where you can take/make a call while accessing other apps. The bi-fold screens are completely protected when closed together.
Designer : Allan Ospina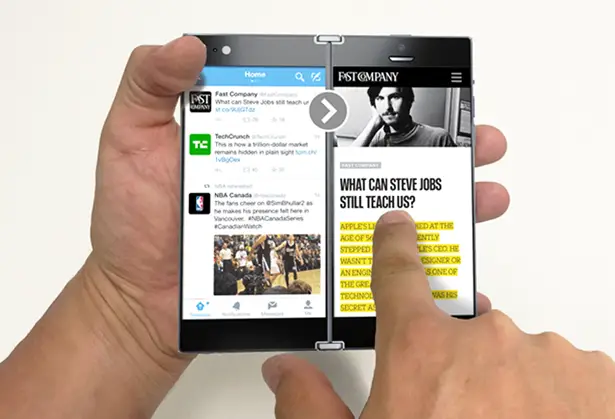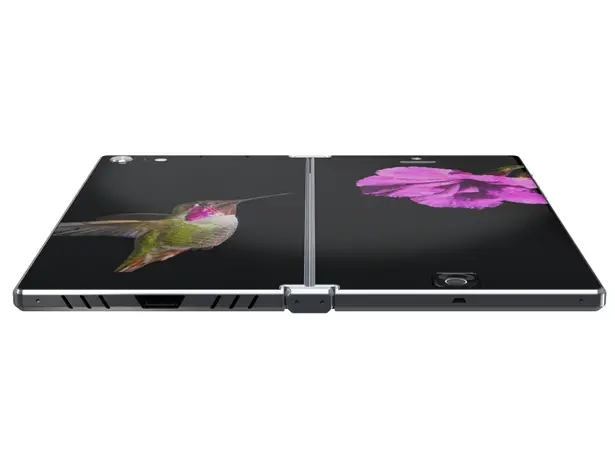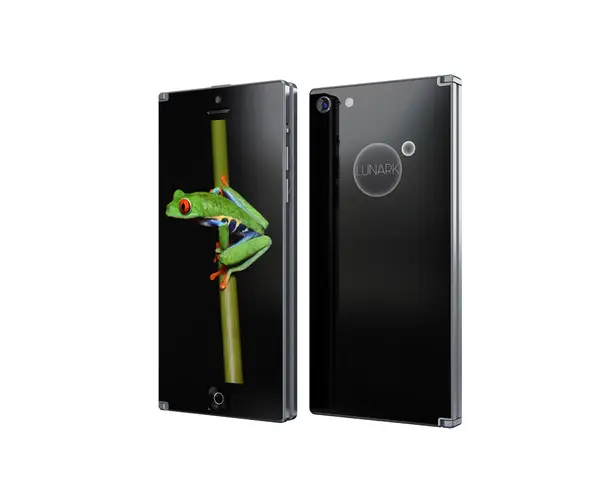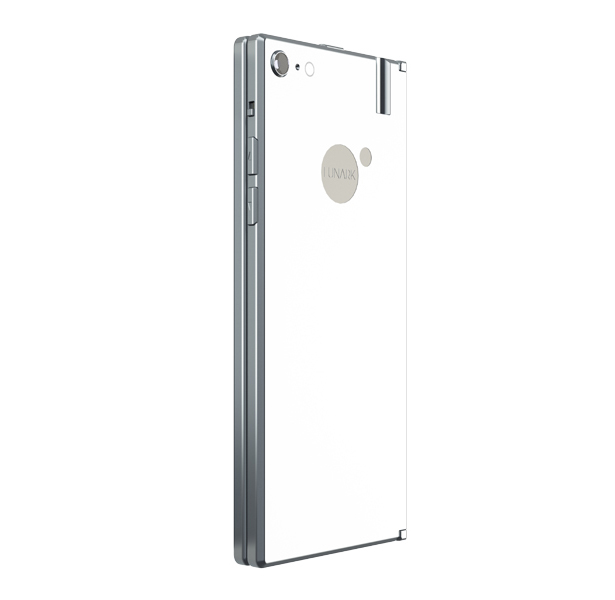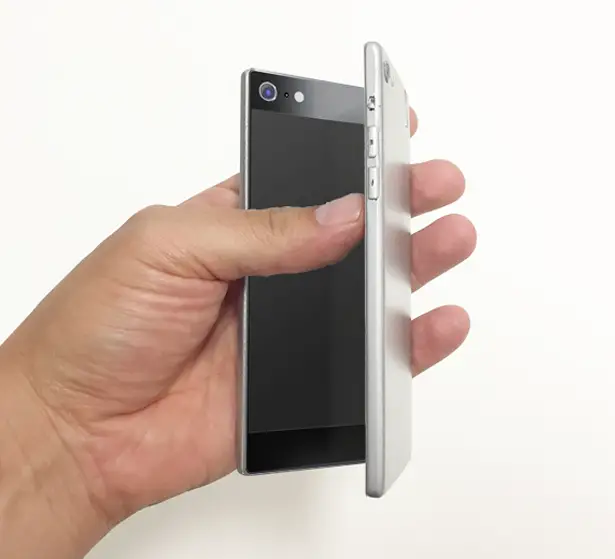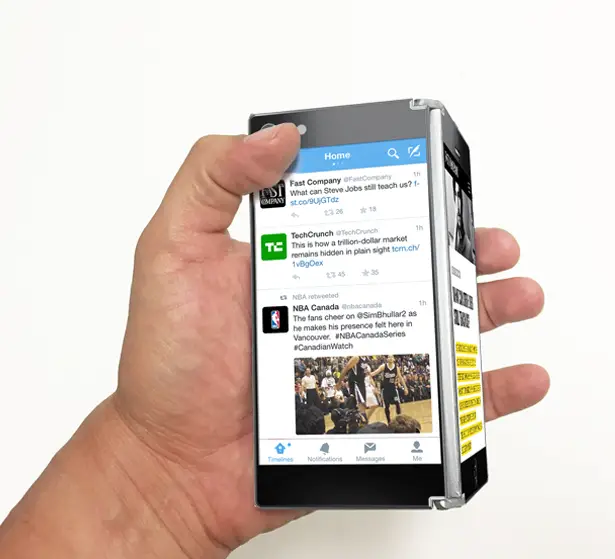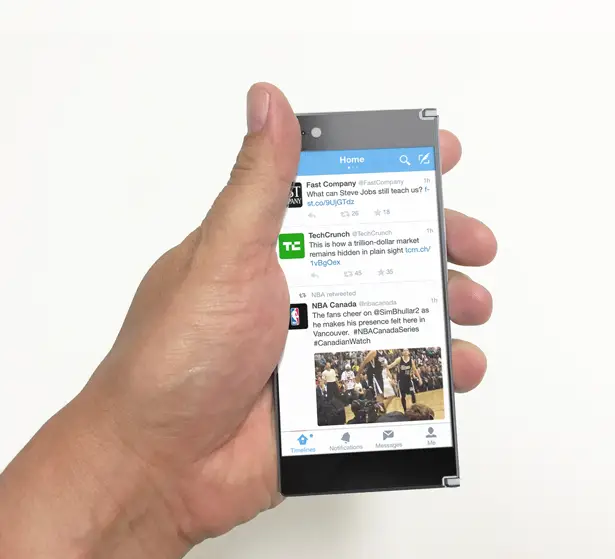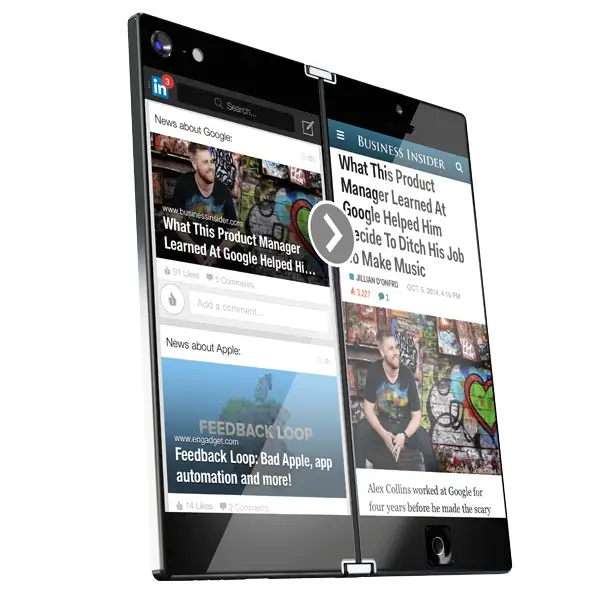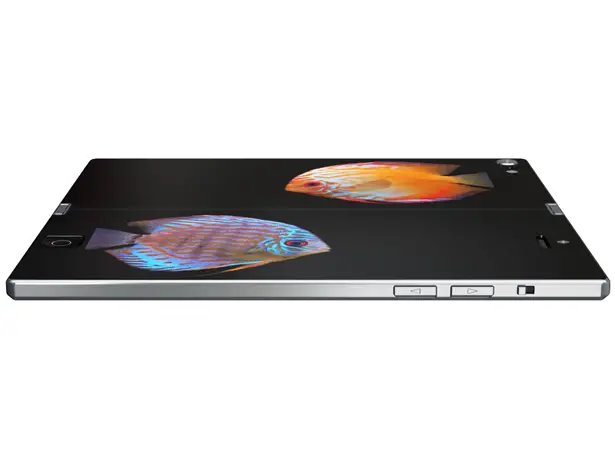 ---
Blue Diversion Toilet has been designed as part of the "Reinvent the Toilet Challenge" sponsored by Bill and Melinda Gates Foundation. There are more than 2.5 billion people worldwide that still have to use unsafe toilets or defecate in the open, this lack of adequate sanitation can cause severe diarrhea and end up kills more than 1.5 million people each year. This problem is also a major threat to our environment. The brief of the challenge was to design sustainable and affordable sanitation services for urban slum neighborhoods in low-income countries, a toilet that covers all resources and operates grid-free where the total cost won't exceed $0.05/person/day.
This concept toilet is an innovative sanitation system that is eco-friendly with strong financial and social benefits. The design is appealing and of course, it is affordable and great solution for washers as well as wipers. Each unit has been designed for industrialized manufacturing, providing sustainable sanitation value chain with zero discharge. It will become the center piece of market-based approach to sanitation, it would attract many profit-seeking entrepreneurs.
Designer : EOOS and Eawag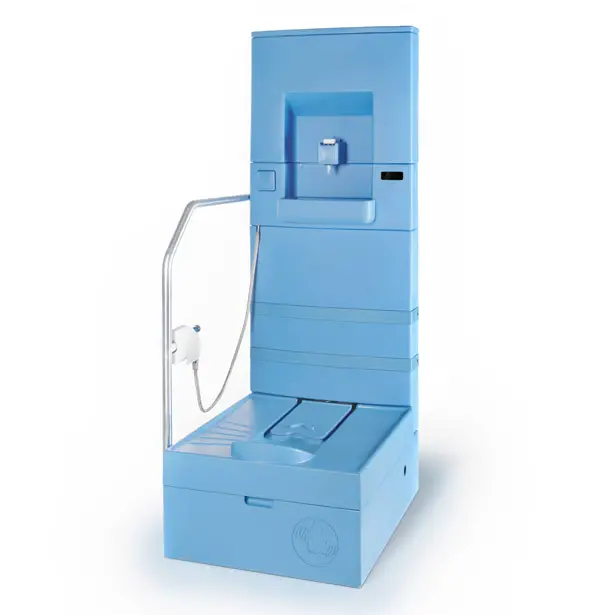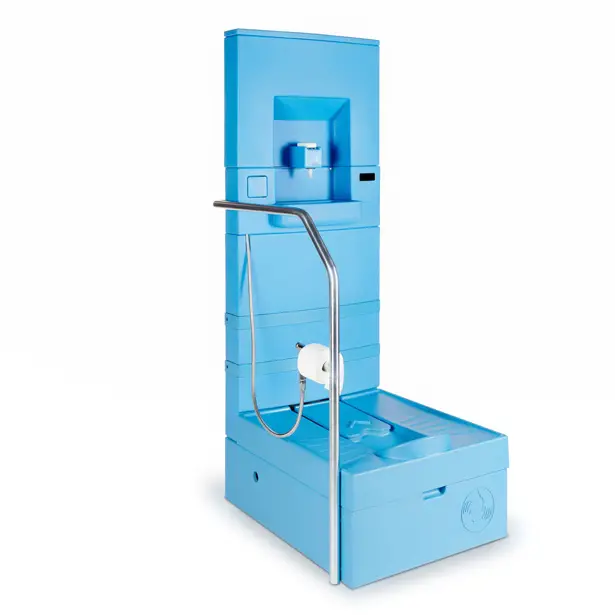 The main system of this sanitation service is Blue Diversion Toilet. It works by separating undiluted urine, feces, and used flush-and-wash water. By separating these streams at source, enabling efficient resource recovery. All used water is treated in a multi-barrier treatment system and reused on-site. All urine and feces are recovered off-site at a community scale Resource Recovery Plant (RRP) where fertilizers are produced.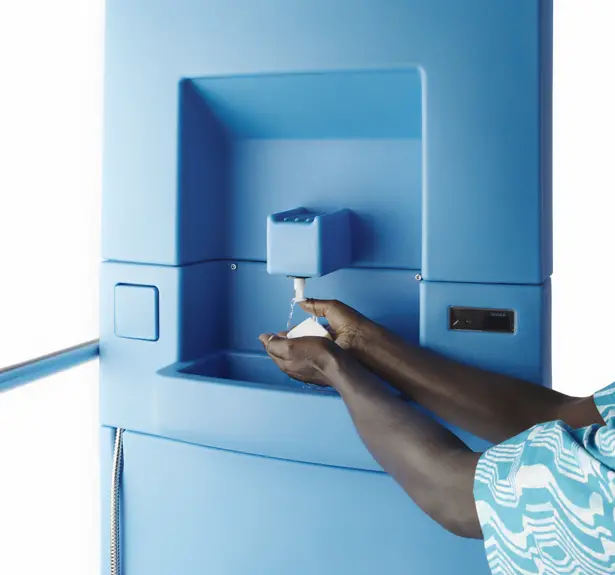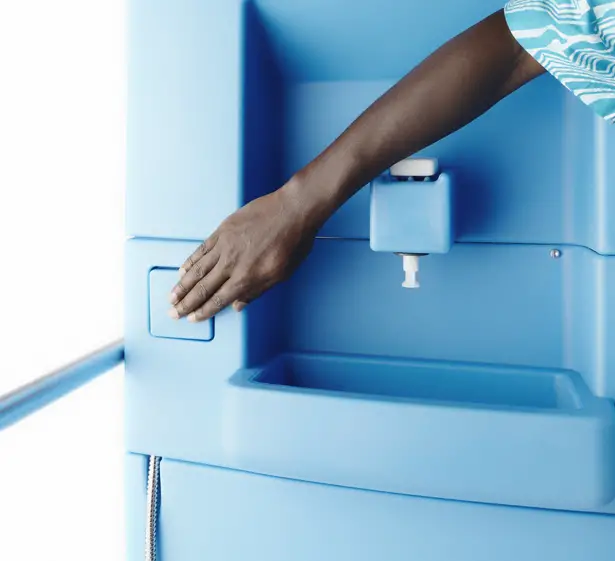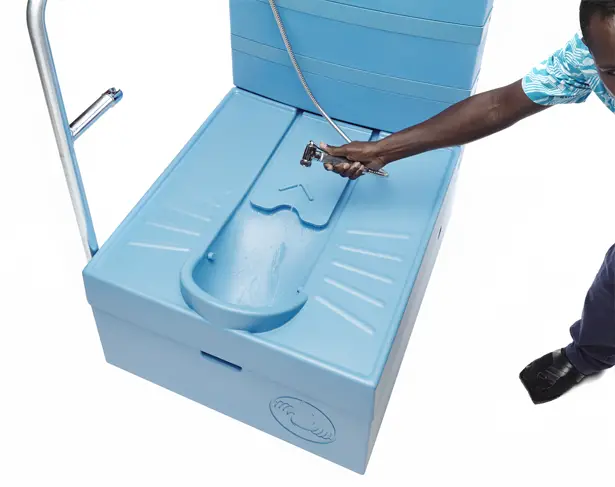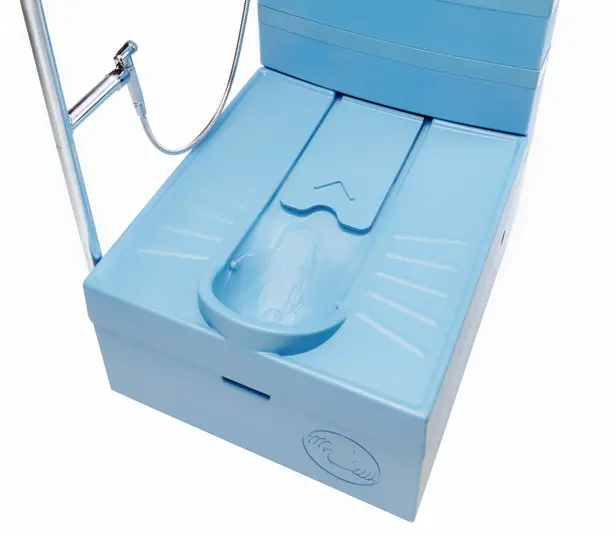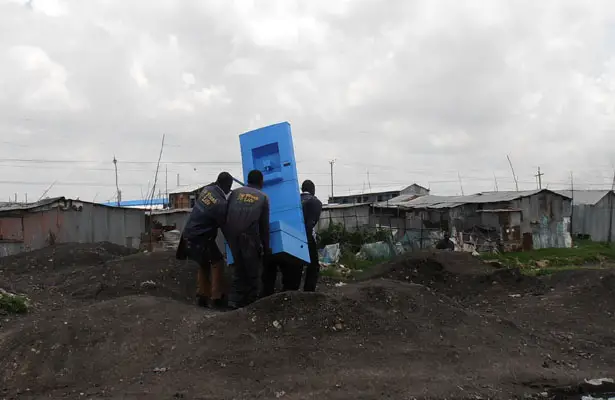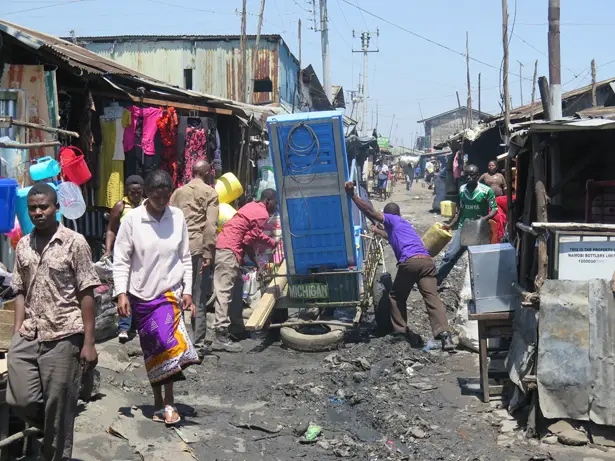 ---