There are many people inhabiting and starving in the big city's streets and the main goal of the Colibri Food Dispenser is to provide food for those people. This concept is just like a "bridge" between the excess foods and the underfed who is searching for leftovers constantly. Both the external cover and the internal structure are made of steel and this box will provide good safety against vandalism and climatologically bad conditions. The container with dimensions : 183 cm (H) x 50, 5 cm (W) x 54 cm (D), includes an antimicrobial outside layer and is totally recyclable. Additionally, elements like an individual system for food packaging and a cooling system are being used to assure better food preservation.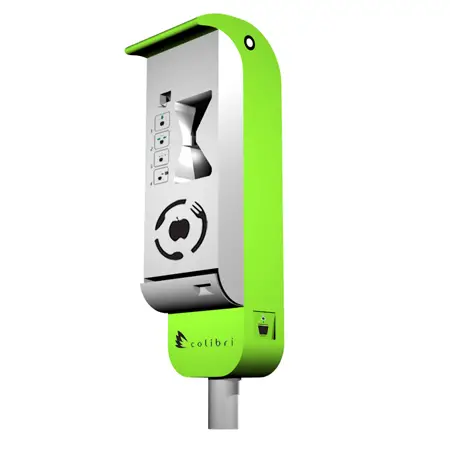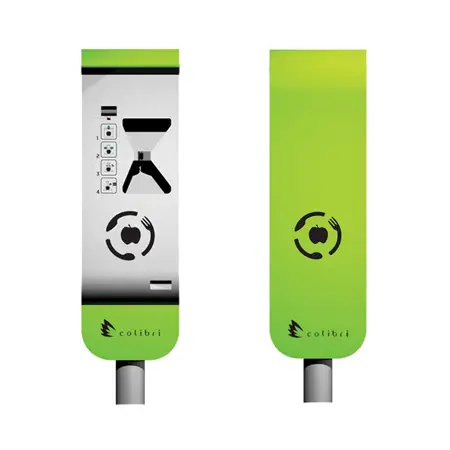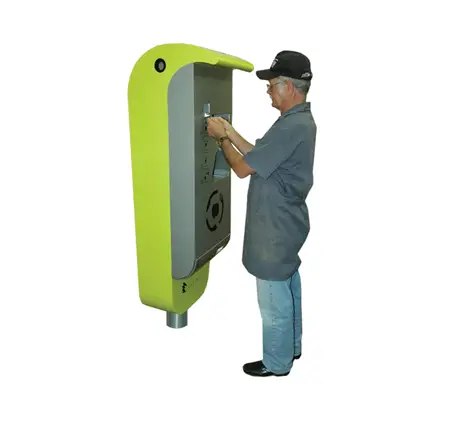 Designer : Luiz Augusto Moreira
---
The RimLock bike acts as a lock itself and is designed to make a better life for a bike messenger, making it easier and quicker to lock and immobilize the bike. The inspiration of this bike came from the bike messenger or delivery person who tend to leave their bike unlocked because of the complexity and time required associated with this issue. The user just puts the key inside the bike's hub and twists the rim to make it not rollable. Both the rear and front wheel have this locking ability and comprises a hole on the frame that will allow you to use chain lock to make it harder to steal the bike. This will make the bike safer in hazardous neighborhood.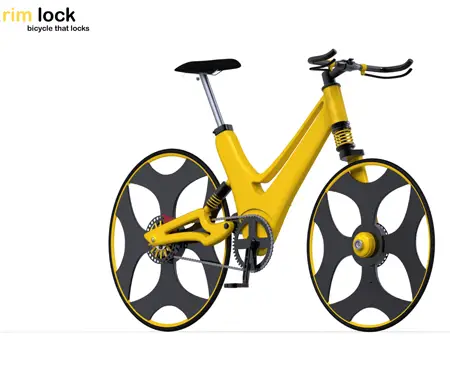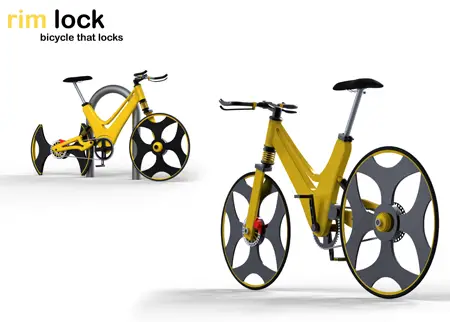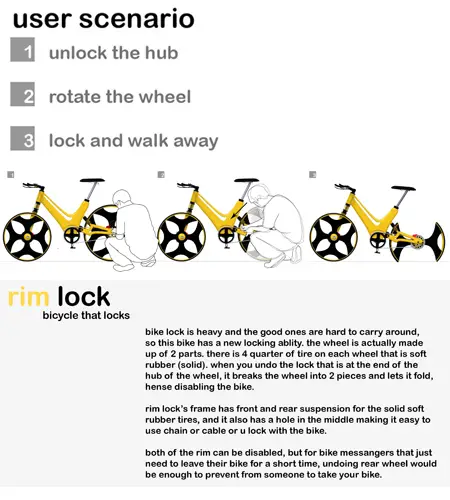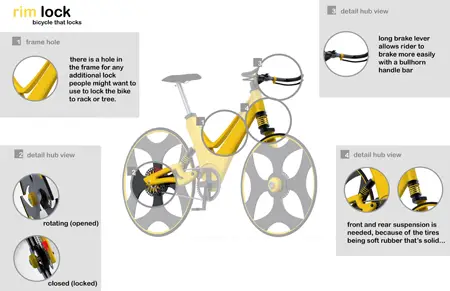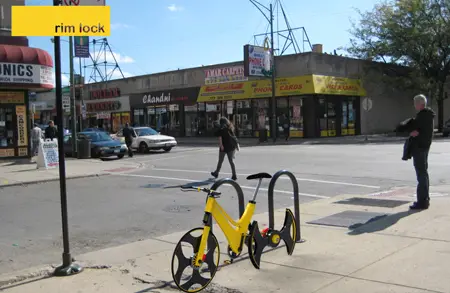 From : JamesDysonAward
---
The AO bike concept simplifies the critical and complex issues of a bicycle design through unique and modest clean lines and front forks. With the use of recyclable moulded plastic as the key material, production requirement, as well as market price of the bike has been drastically reduced, while keeping the environment still green. All features that are present in conventional bikes, but are not much functional and provide rider comfort, have been stripped off from the bike. To ensure complete rider protection, it contains a built-in safety solution and features a dynamo to power the front and rear lights. Moreover, riders will have maximum control and maneuverability through its simple 'single gear' system.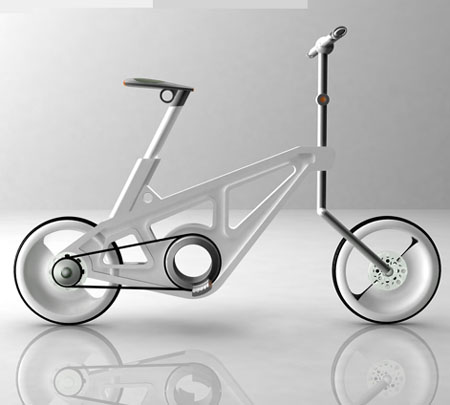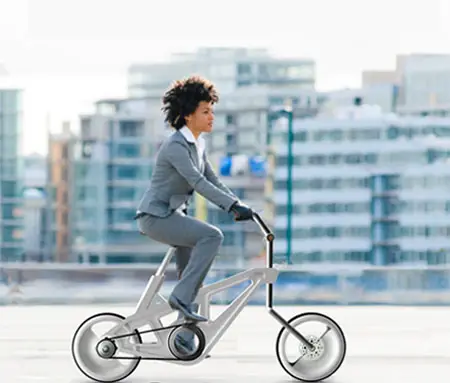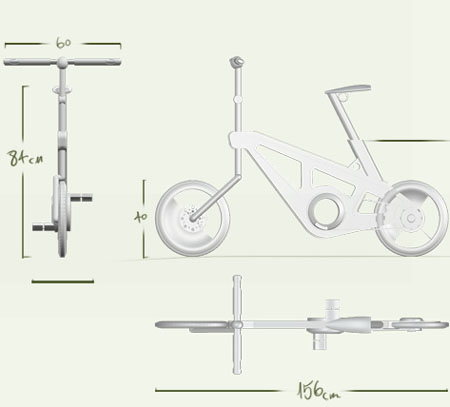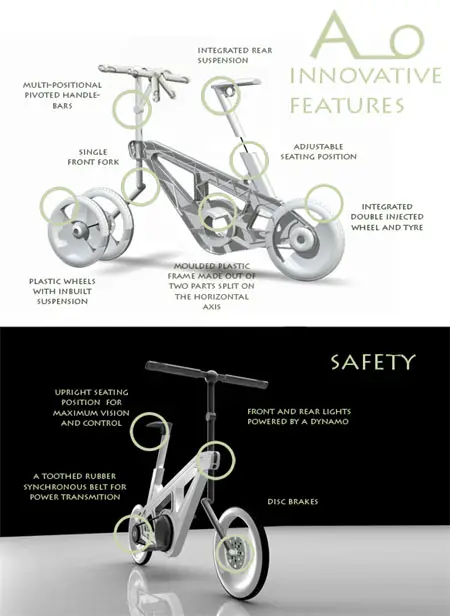 Designer : Omer Sagiv
---