Honda unveiled BULLDOG motorcycle during press conference at the 31st Osaka Motorcycle Show 2015. With this model, Honda promotes a new world of leisure with motorcycle, it's been designed and developed to represent the concept of "Lovable Touring Partner". So yeah, this motorcycle was designed to become your best companion to enjoy outdoor life, it goes beyond the boundaries of conventional motorbike.
Honda BULLDOG features 15-inch wide tires with low center of gravity. The 730mm seat height ensures comfortable and solid footing. It's hard not to smile when you see its charming body style, even when you are not a motorcycles fan.
From : Honda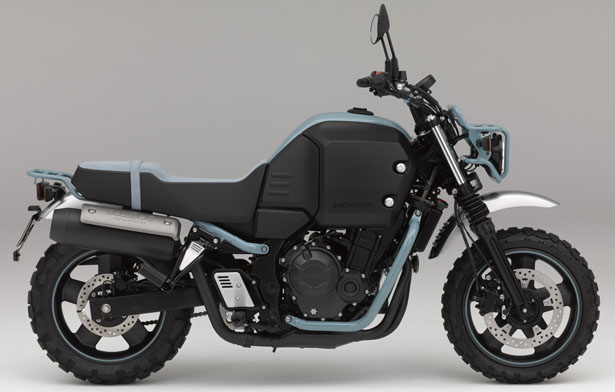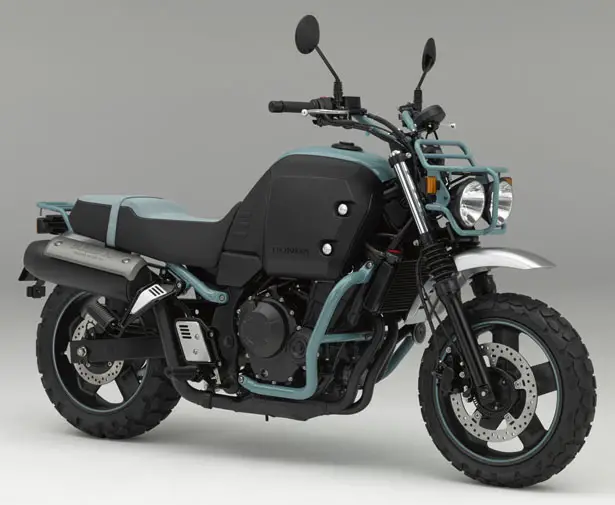 Equipped with liquid-cooled 4-stroke DOHC inline 2-cyclinder 400cc engine, it's a powerful vehicle yet easy to handle. It provides you with great ride in a wide range of environments. It also comes with a carrier, perfect for camping touring where you can keep your essentials, the accessory storage on the sides of the fuel tank functions as a styling accent as well.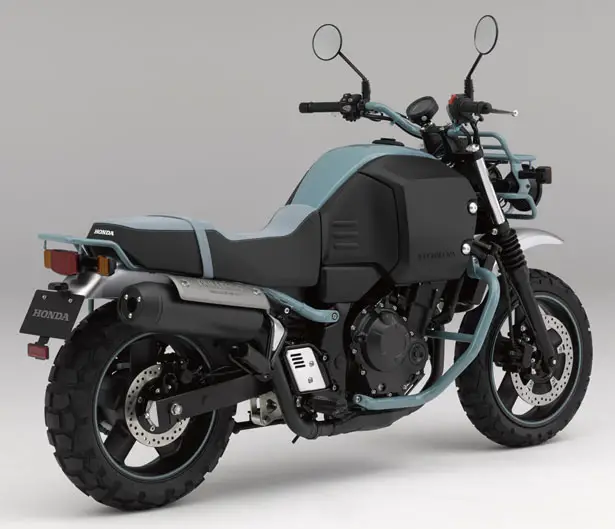 ---
If you've forgotten Kuranku Watch, then this Switch Watch might remind you again. It is designed by the same designer, well actually Switch watch has been designed based on comments and critics from many people on the fragility of the crank. For this redesigned watch, Patrick decided to make the handle much more muscular. Time is displayed normally in digits, but you need to push the handle up to activate the LEDs. Do you think this cool design is worth the impractical practice of swinging the crank just to read the time?
Designer : Patrick for [Tokyoflash]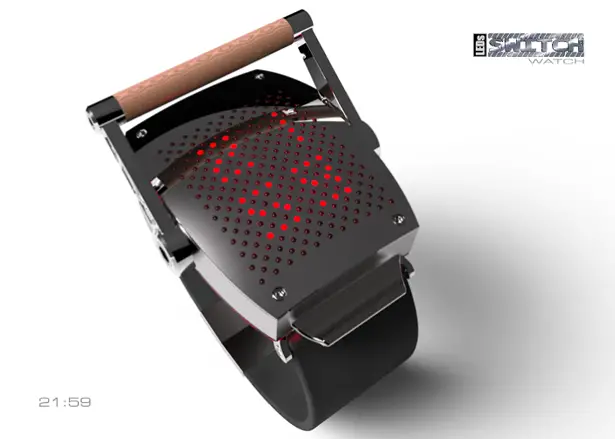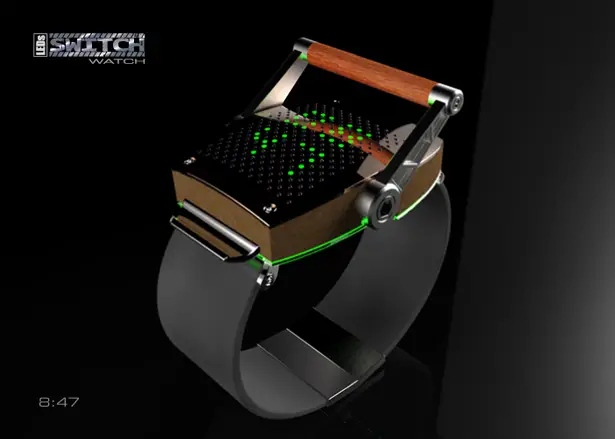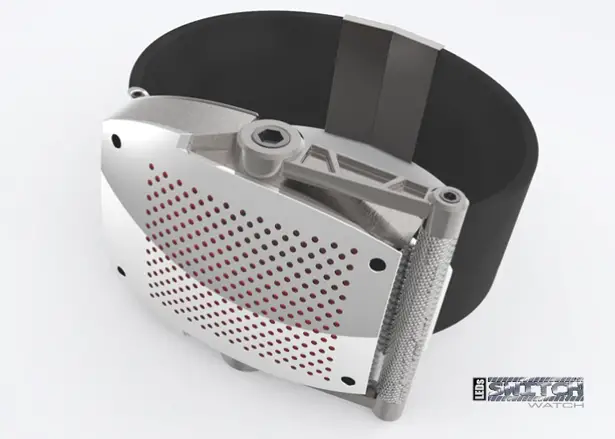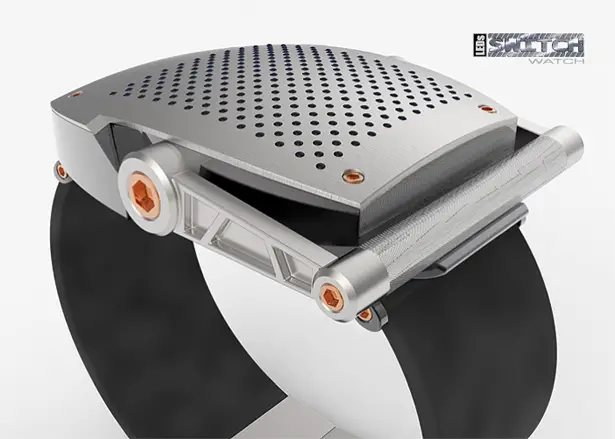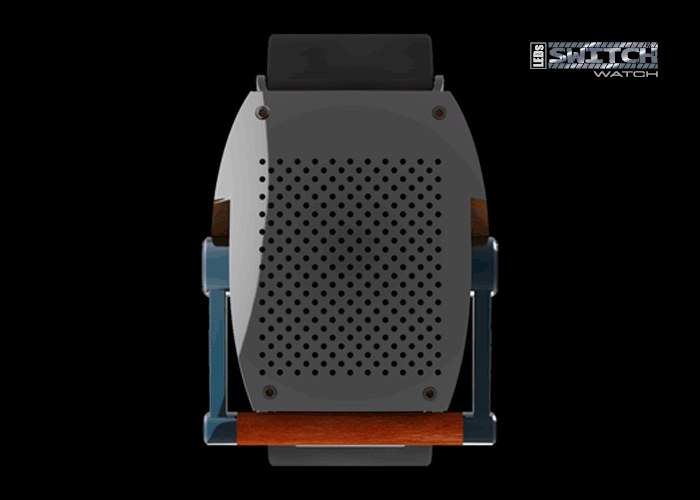 ---
The widespread of e-books or electronic books have forced the gadget designers to produce some handy devices that may overcome the hassles and inconveniences associated with reading in a monotonous computer screen. Therefore, e-book readers, one of the most useful creations of recent world, have been introduced by several manufacturers with many different functional features, so that the reader can feel like reading a paper book. Most of the e-book readers feature portability of handhelds along with a higher resolution screen to ensure readers convenience. The average size of a good quality e-book reader is almost as an average size paper book and weighted only a few hundred grams.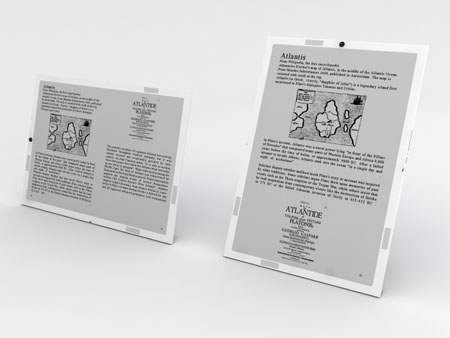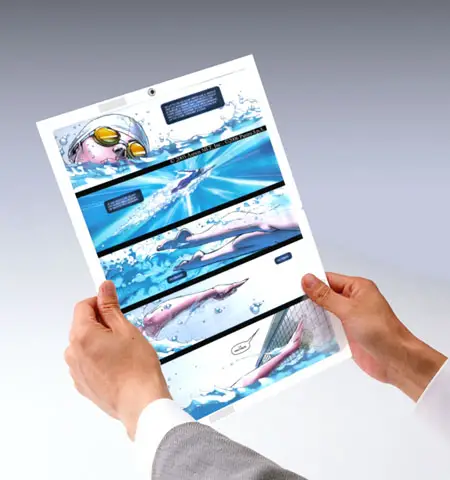 E-book readers always keep one thing common that is a very high definition display and the entire surface area is almost occupied. Few e-book readers are available in only black and white colors but there are many supported with full color display capability. The main advantage of e-books is you don't have to worry about your encyclopedias, technical documentations, catalogues, brochures, magazines and comics to get aged. Moreover, e-books are updating continuously and since most of e-books don't kill your storage device with a gigantic volume, you can store a previous version documents easily.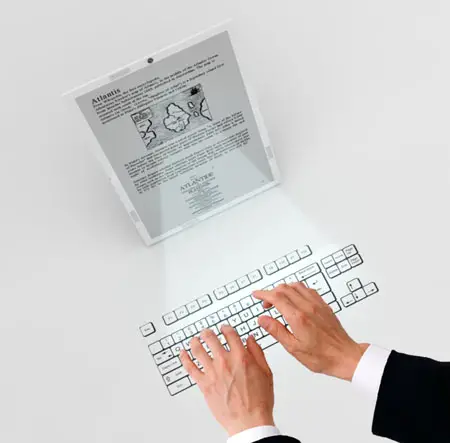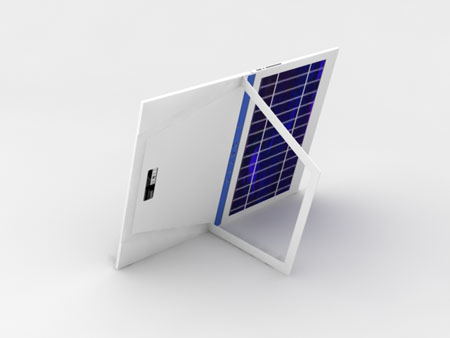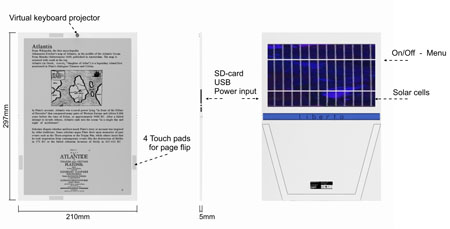 This e-book reader also has a remote control for page flipping. You can flip pages using thumb on the remote control or touchpad on the frame of the e-book reader.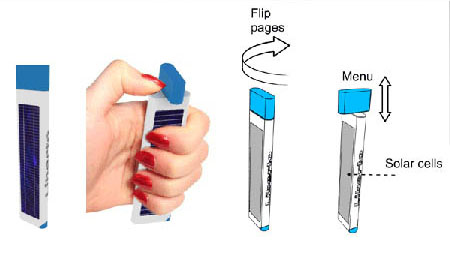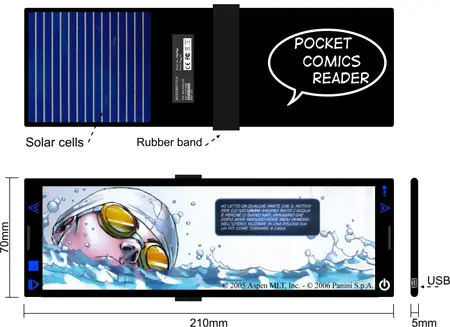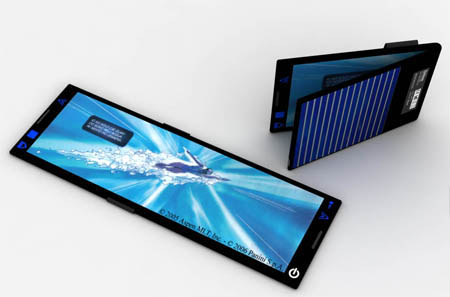 Designer : Massimo Marrazzo
---