Autographer wearable camera is said to be the world's first intelligent camera that is able to take thousands of photographs per day through its custom designed wide-angle lens. It utilizes Microsoft SenseCam technology, on-board sensors and GPS to identify when is the right time to capture a moment. Autographer has been designed to change the way we think about photography, it captures moments without intervention based on changes in light, color, motion, direction, temperature, your speed and location. The result can be pretty amazing since it captures your spontaneous moments, everything is natural, no pose, unpredictable.
Autographer wearable camera makes you see the unseen, it's not just a new camera but a new photographic approach. You can see your whole day activity in a few minutes with the stop-frame video feature, pretty cool huh?
Designers : ChaunStudio and OMG Life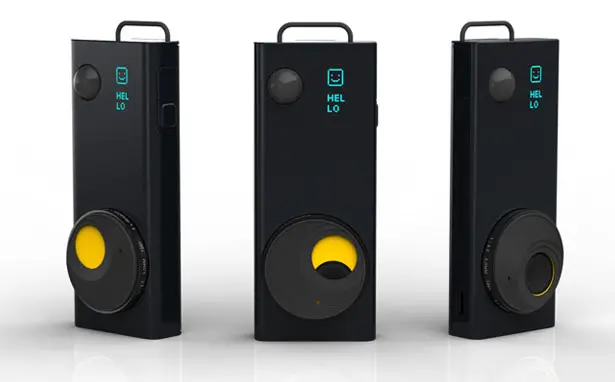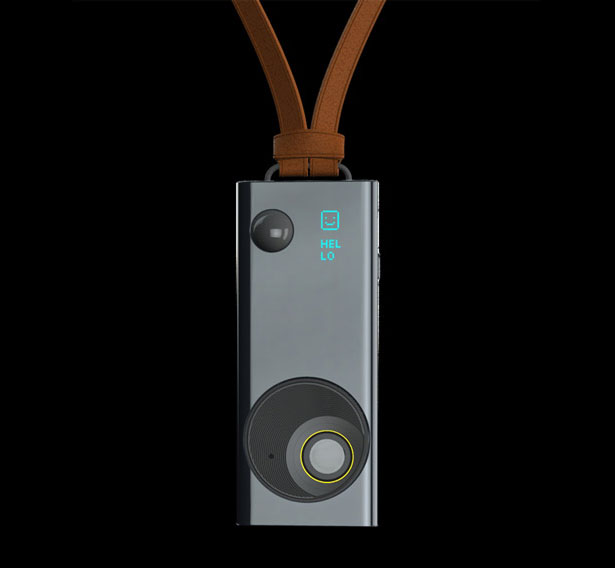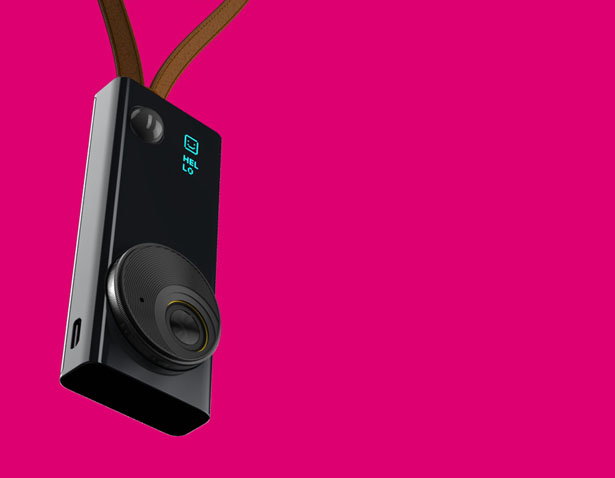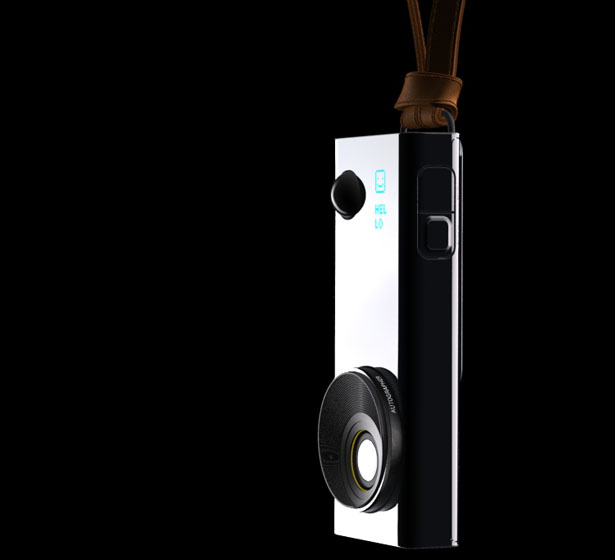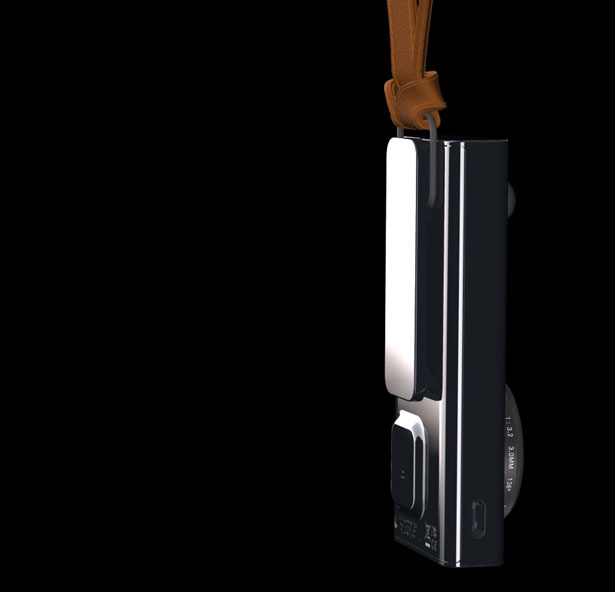 ---
These days, it's really hard to survive without our electrical devices. For me, I couldn't live without my cell phone, laptop, and ipod. One fundamental problem with our dependence to those electronic gadgets is the power supply. Cyclus is the solution for generating power without giving negative impact to our environment. No, it's not another solar panel gadget. Cyclus has been designed to generate power anytime, anywhere. Its main power source is "spring" and 12V DC motor, user can twist the bottom component of the product. For the next 30 minutes, Cyclus constantly generates power that is strong enough to charge your daily portable gadgets.
Designer : Satoshi Yanagisawa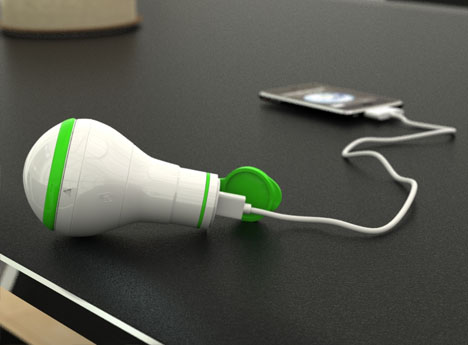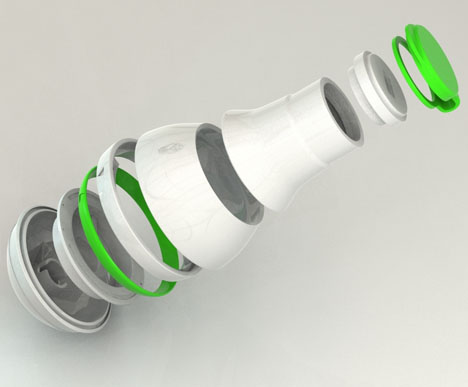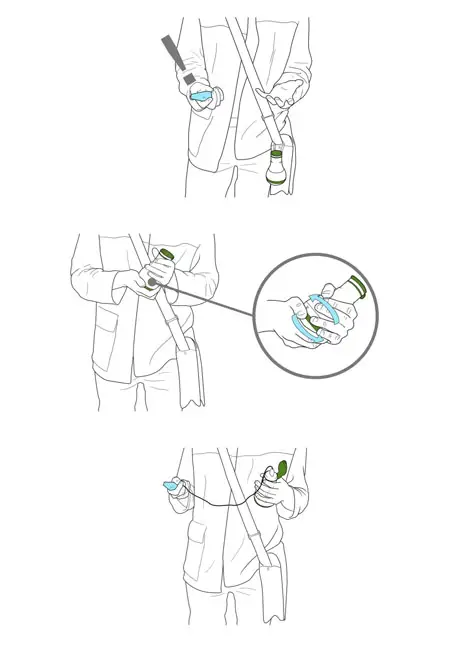 ---
When having conversations with many participants, hearing impaired people might have trouble in following the topic and get left behind even though they can read lips. Awaring is a concept device for hearing impaired people, it indicates speaker's direction and the volume of voice in real time through light. In this way, they can perceive speaker's direction and hearing people talk in appropriate volume of choice.
We know that conversation is an important part of social interactions, through this activity we can understand each other, share stories, and exchange ideas. Unfortunately, many hearing impaired people recognize the voice enough to understand or miss the conversation when the speakers speak at the same time. Using this device, hearing impaired people can follow turn talking, it helps them better in conversation with others.
Designer : Yoshihiro Kaneko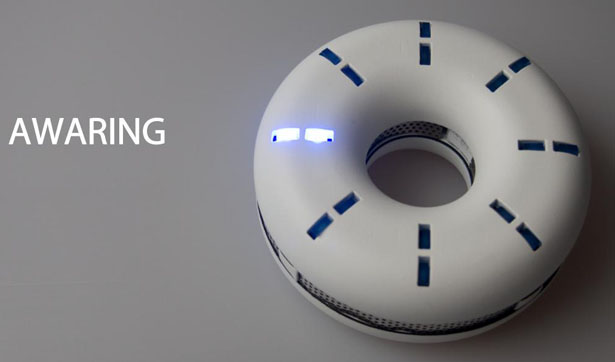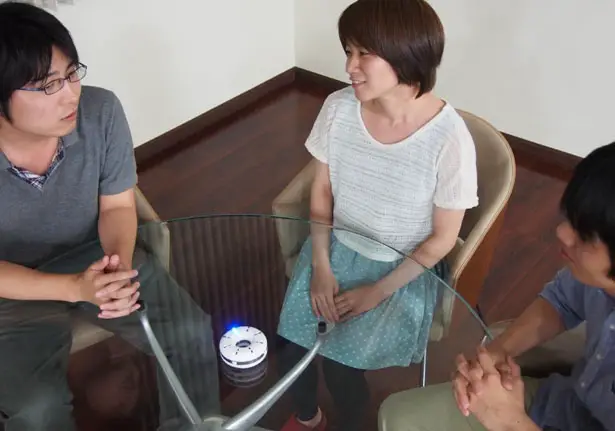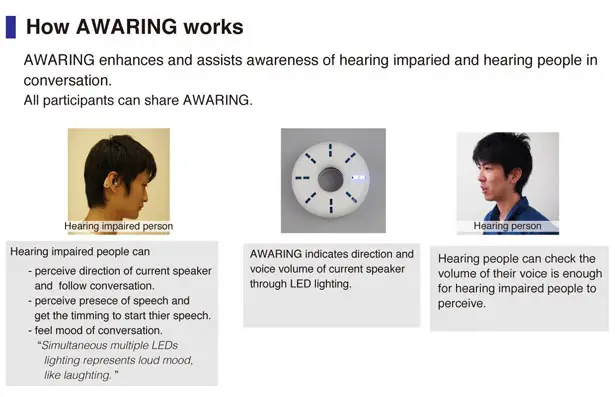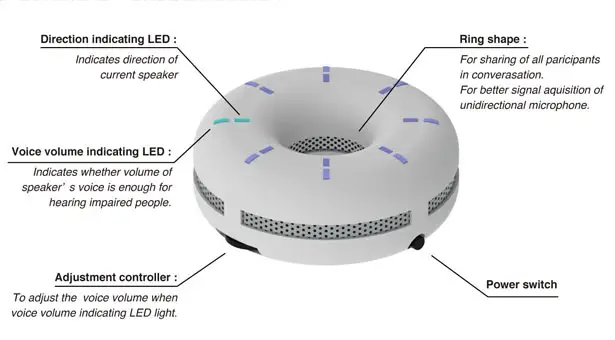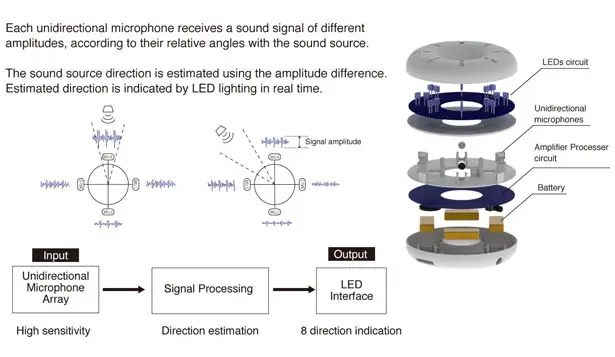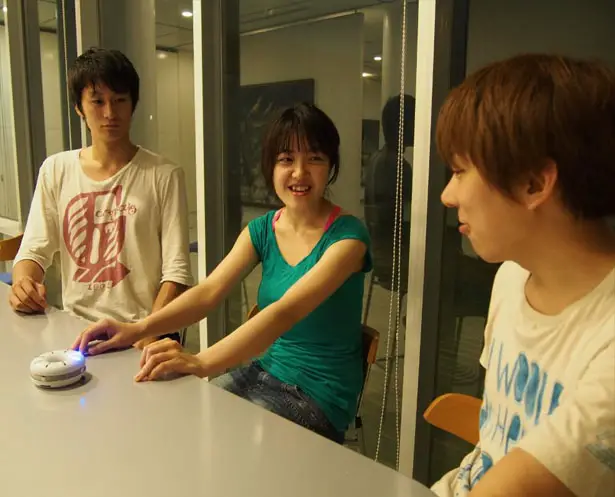 ---