Vestige is car design proposal for Aston Martin with representative scarab wings, cooperatively driven by Fincato, Magrini and Bernardi, keeping the design similar with Khepri, the Egyptian God. The unique cutting edge outlook of the car will get added attention of people with its superb combination of sleek metallic white body along with black tinted roof along with windows. Besides, the extraordinary rims are another highlighted feature that is worth noticing during the first look. This concept vehicle comprises four electric motors and powerful Wankel engine with supercharging abilities. This supercar can house three passengers including the driver and ensures completely silent movement as a result of using silent electric motors.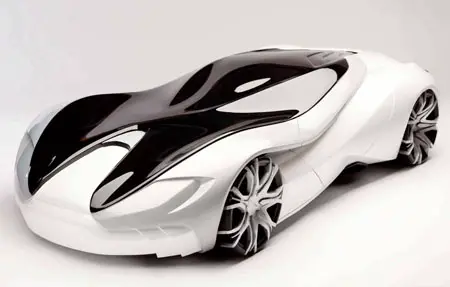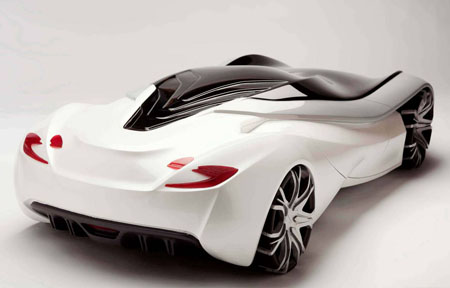 Designer : Bernardi, Fincato, and Magrini
---
TERRENA is a next generation concept vehicle aimed to go through several terrains of America. The exclusive tire mechanism of this car adapts the wheel's dimensions to the various types of roads, allowing the user to drive the car safely in various conditions. To ensure better functionality, this vehicle is designed in a larger wheel diameter and reduced width along with an enhanced car height. The integrated sensors are able to provide signals about a road condition and if they found a good road condition signal, the wheels turn wide and the car height decreases to provide the required stability and control to run faster. The car's exterior is covered with flexible materials that would soak up the deformation of potential impacts.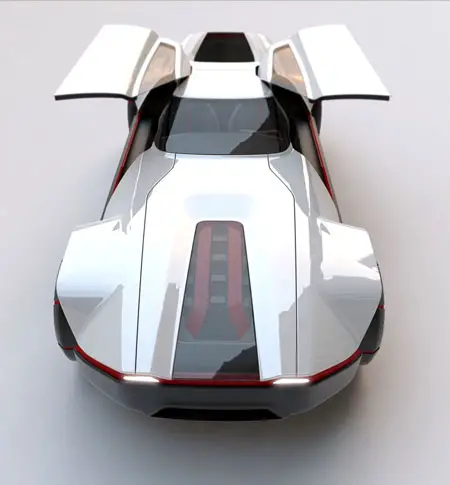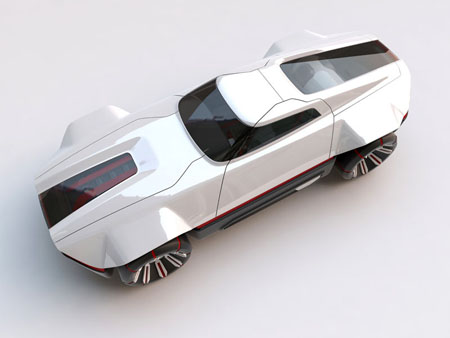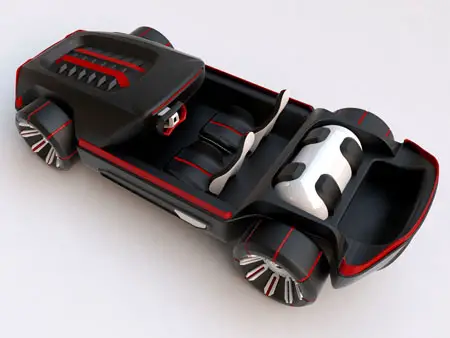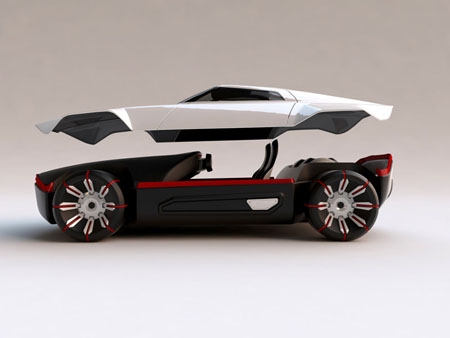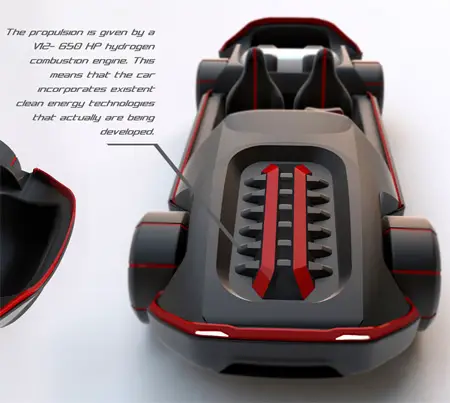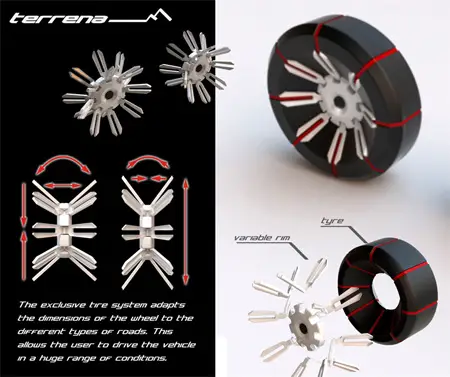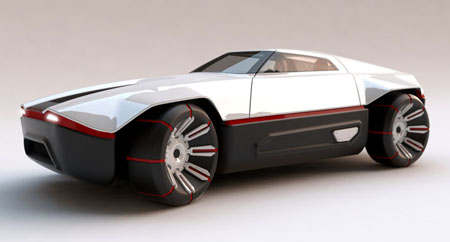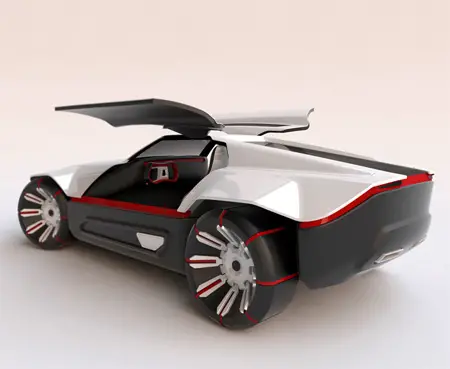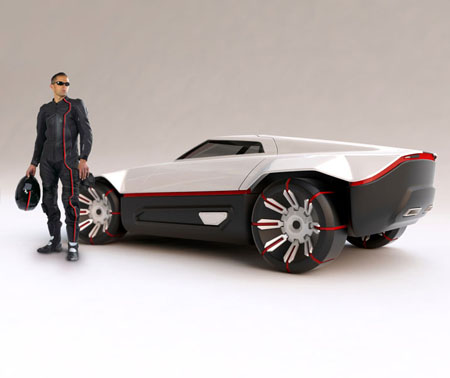 Designer : Marcos Madia
---
Crutches have been around since the Pharaohs ruled Egypt some 5,000 years ago. However, as a basic device of medical treatments, crutch design seldom changes. Most crutch design focus on the manufacture and price only and ignores other prospects as well. "S_UPPORT" is an innovative short-term using crutch. The purpose of this project is to develop an efficient plastic crutch, which is easy to manufacture, individualize and recycle.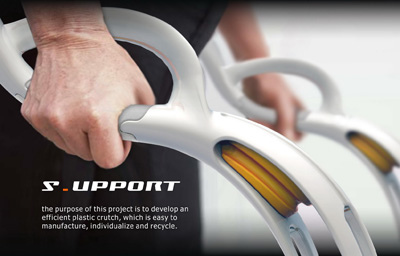 The material of "S_UPPORT" is nano-nylon, a kind of plastic which could be recycled so many times without losing the strength. By using this material, "S_UPPORT" would be much more competitive than traditional metal crutches in both manufacture cost and individualization.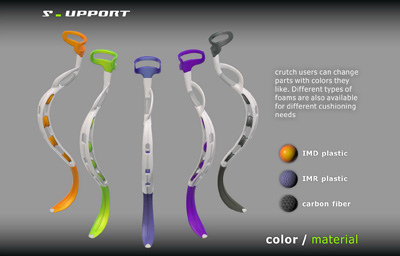 The other strong point is its modular design. With exchangeable part and optional accessories, this innovative crutch could fit different body scales and using scenarios.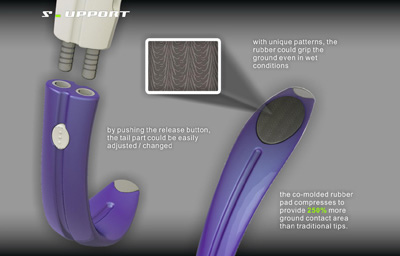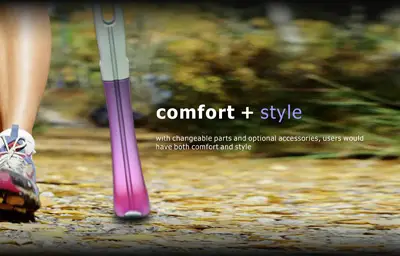 Designer : Pei-Hua Huang
---