I travel light, but some people don't, there are people who seem to love carrying everything, everywhere. If you are one of them, Pumpack suitcase would be very handy to you as it contains a vacuum pump that compresses your clothes to create more space.
You'll be able to find a hand-operated vacuum pump inside the handle, by compressing your clothes, you can maximize packing space. These industrial designers claimed that by using this tool, you can reduce the volume of your clothes by 70%, yep, that's pretty huge extra space you can use. Once you have placed all your clothes in the bag and zipped up, you can pull up the handle to activate the vacuum function. Rotating the handle changes its function from simple handle to pump.
Designers : Prof. Bae Sangmin, Mun Jongchan, Lee Yejee, Hong Woneui and Oh Seobin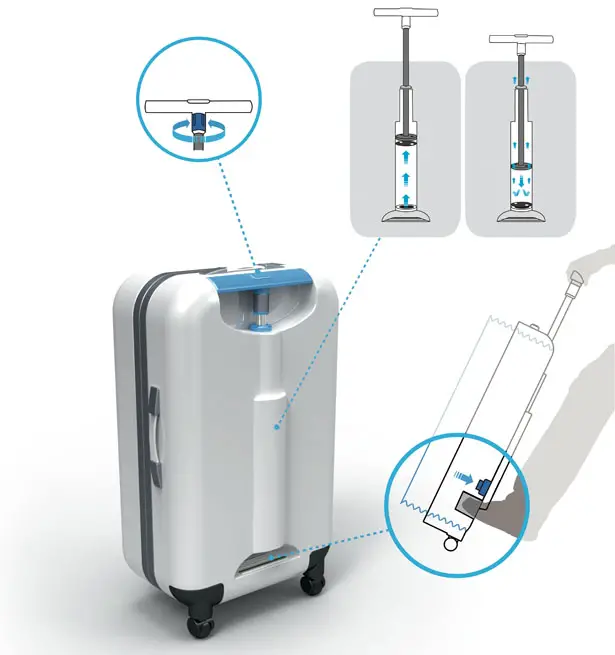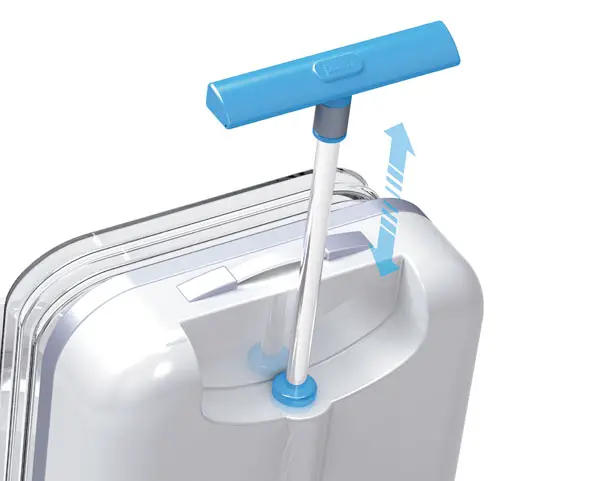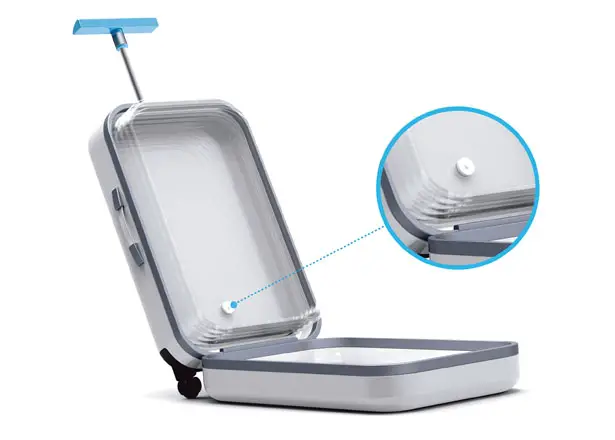 ---
As they say a promise is a promise. Children many a times are encouraged to be trust worthy and incorporate the good values in their daily lives. However all of us in our busy lives are not able to fulfill the promises that we make to our children as a result we end up being bad example for them. Addressing these needs 'Se Xin' has come up with what he calls as Credit Seal. It is a game that records and seals the promises that the child and the parent make. The promises are recorded in the device and can be retrieved at a given date. And to authenticate both the parties name are printed so when the promises are not kept the defaulter can be reprimanded.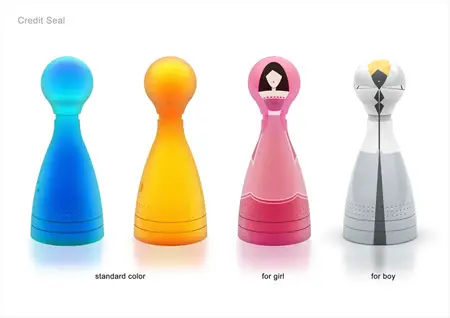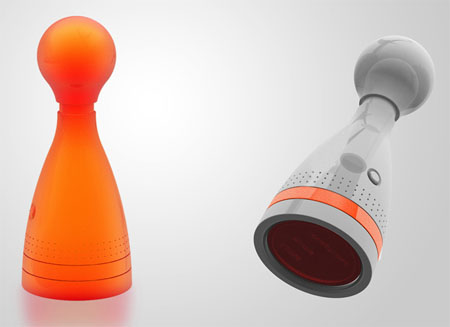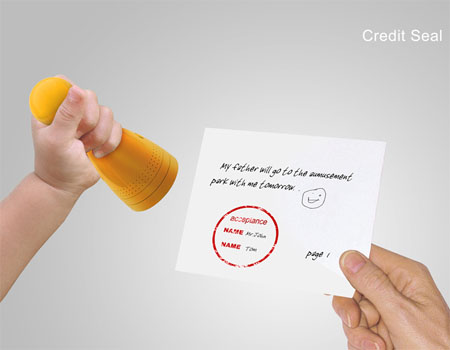 Designer : Arthur Xin
---
Streamlife is a car concept that is best suited for urban space and environment. It uses hydrogen fuel as substitute fuel which after burning in the engine, leave nothing except water vapor. So, you will be safe from pollution. Its design is quite narrow and is best suited for crowded traffic environment. To minimize the use of plastic, the interior and the body is made up of plant based environmental protection materials. Streamlife is small in size and light in weight, therefore offers a stylish and new look to the user. It will surely provide nonstop fun to environment lovers.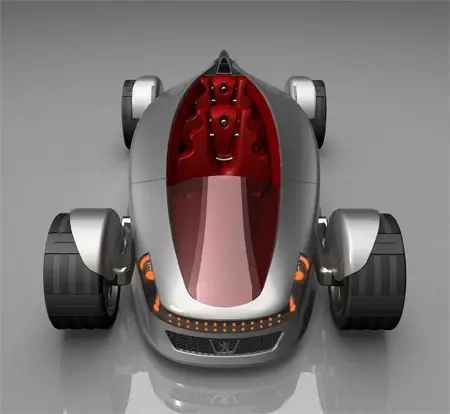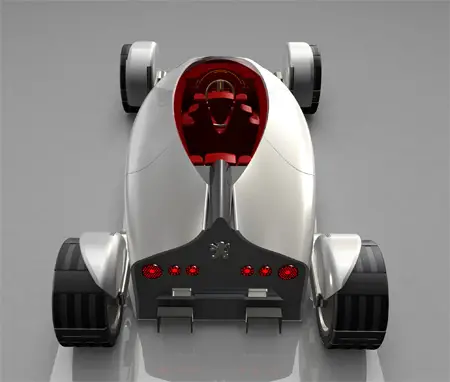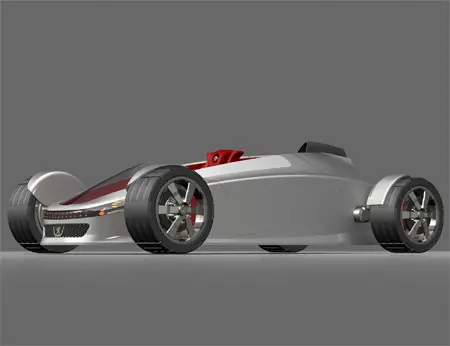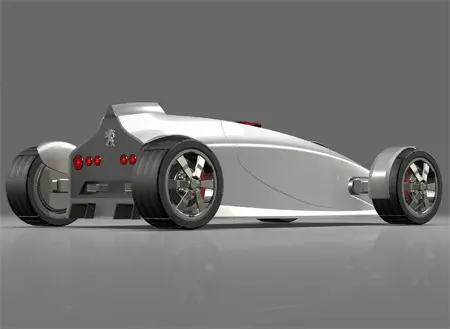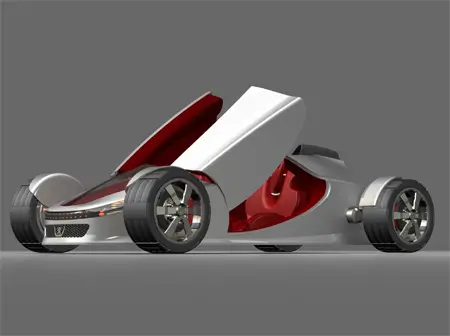 Designer : Liang Tian
---