The new wireless internet router designed by Saudi Arabia based telecom company STC is a device that can be said to follow the latest ground rule for all conceptual designs – multi tasking. The router apart from being used for its normal purpose can also be used as a flower vase to adorn your table! This can be a perfect product that can reduce the gap of lifestyle and technology. On the back of the vase, are the slots wherein requisite connections like LAN, phone etc can be plugged into. Additionally, its connectivity via VOIP and landline telephony is awesome. It surely is a value for money product!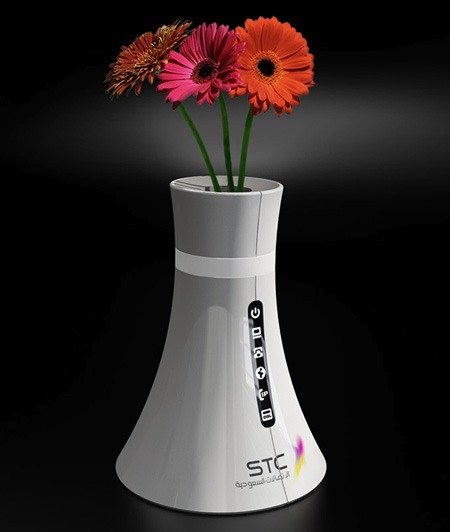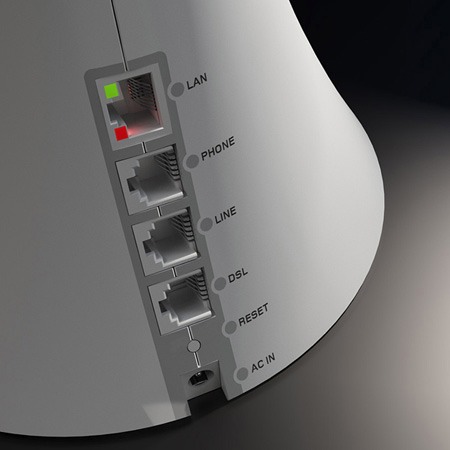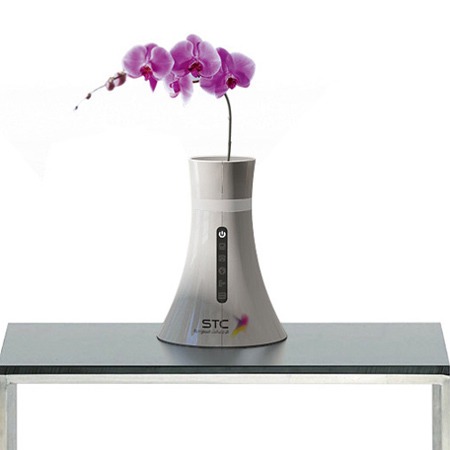 Designer : STC via TreeHugger
---
A new innovation in PC Design for the visually impaired called Zen. The concept of Zen is a hardware called the 'Sandbox PC' and Zen edition operating system working together to create a computing environment that can be used with eyes closed. ZEN is for ?Z-axis Enabled,? meaning it is a truly interactive 3D computer. The Sandbox PC features Active Surface, an electronic surface that can take different physical shape and can be manipulated by the user. You can read Braille text on it, make out windows, icons, and different textures. You can press into the surface, or scratch it with your fingers. All input output is made with the sense of touch. ZEN software uses a Tactile User Interface (TUI). The visually impaired are a negated market. It is fitting, then, to bring them to light using the negated sense of touch, by introducing a negated dimension of depth.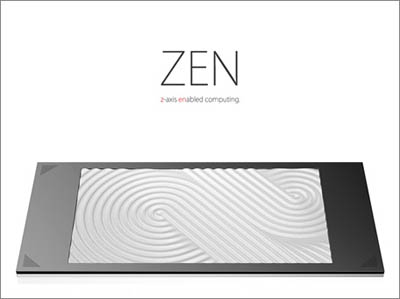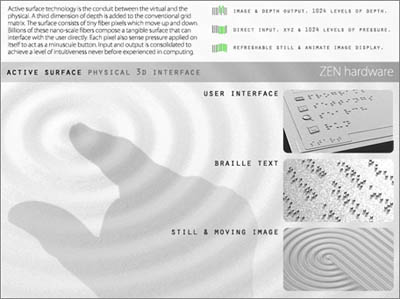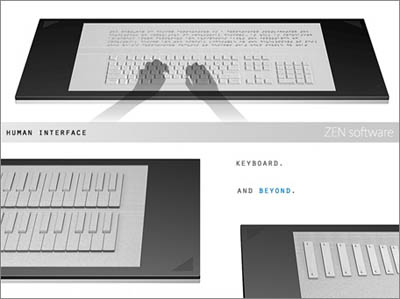 ---
This interesting Face is a combination of a flash light and USB drive. We know that this might not futuristic or complicated gadget, but the designer is able to bring cute expression into the design which makes it pretty attractive. The battery for flash light will be charged automatically every time it is plugged into a computer or any other devices with USB port. It offers convenience by combining two different functions into one small gadget, it also reduces disposal batteries to minimize damage to the environment.
Designer : Sang Hyun Jeong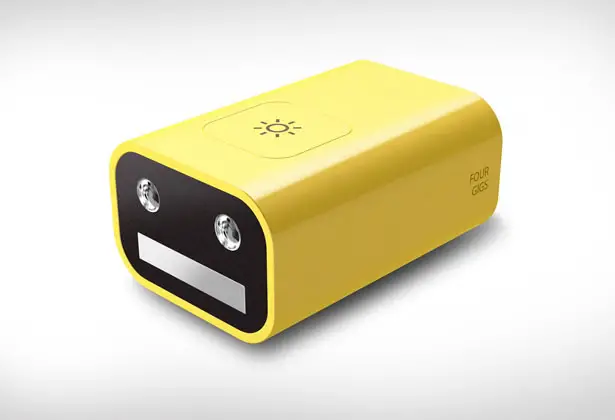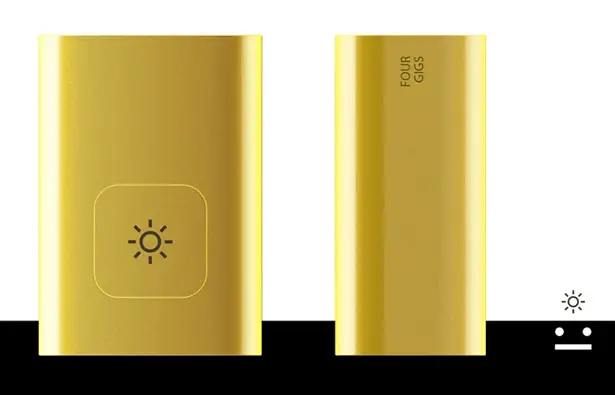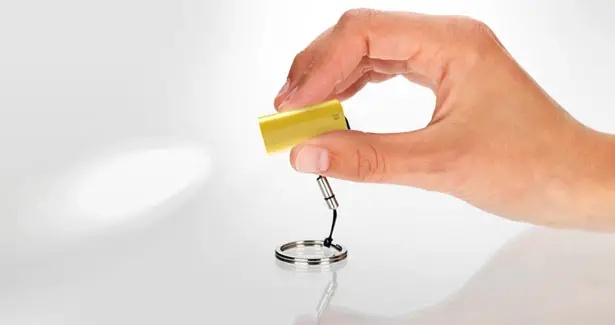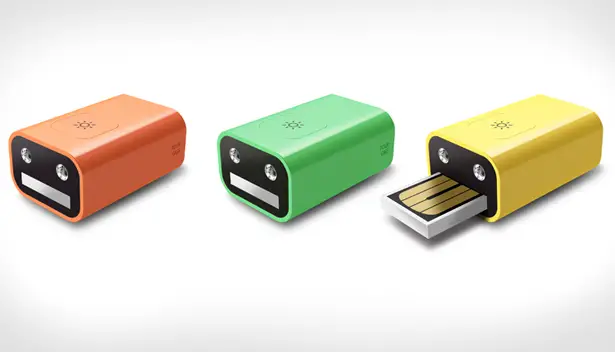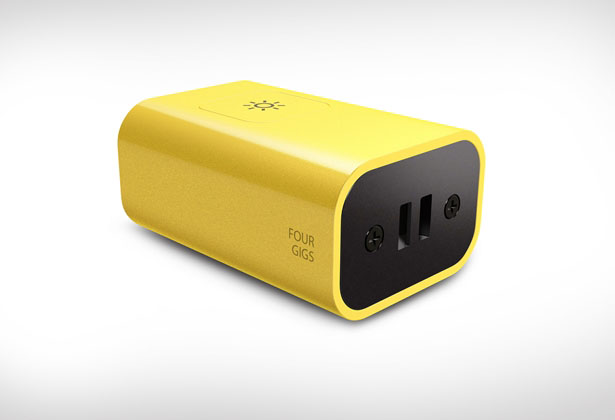 Tuvie has received "Face" from our 'Submit A Design' feature, where we welcome our readers to submit their design/concept for publication.
---