Office Pod is an innovative design of a next generation workplace where people will be able to work in a different manner. This complete and organized service will improve the workplace and can be remarkably cost effective and beneficial for environmental and productivity issues. Office Pod is a garden based pod which is a dedicated place for working with its highest quality design as well as provides a superb work environment that is apart from the disturbance of home life. In this way, being an Office Pod user, you will surely bring noteworthy positive change to your life by increasing the productivity and cutting down on commuting.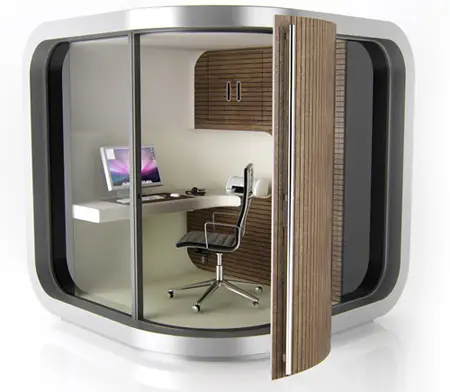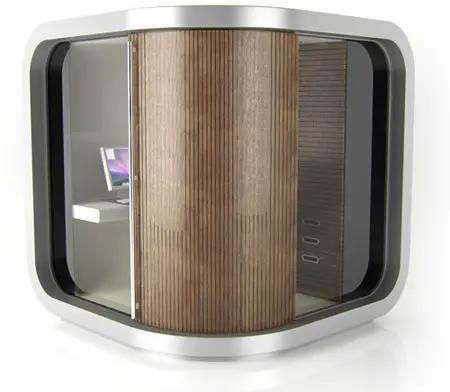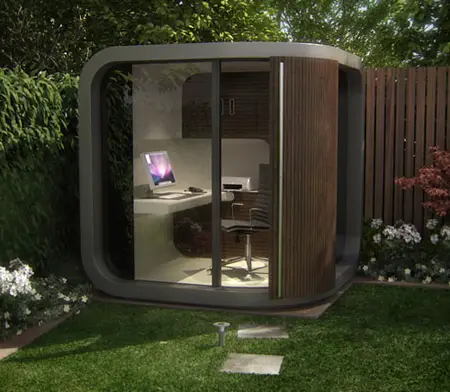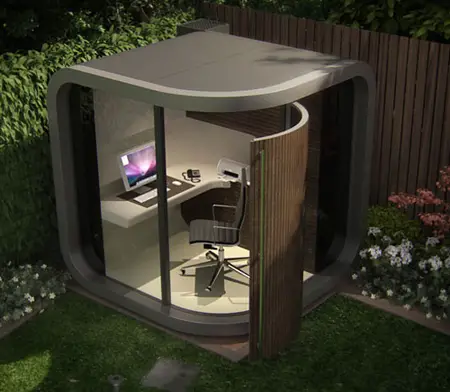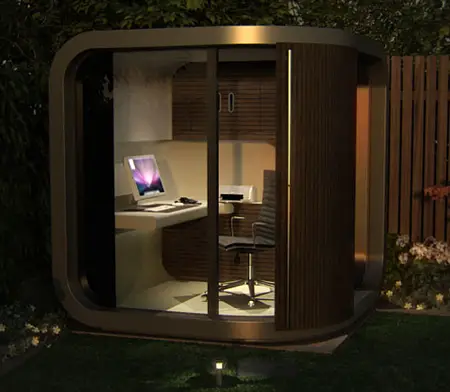 Designer : OfficePOD
---
Waterdrop is an innovative concept that provides wonderful bathing experience with an all-inclusive "screen" where the user can have a precise feeling of staying inside the nature. The bathing area has been designed like a falling drop of water and features completely soundproof inside environment to cut the noise of the outside world. Moreover, notes of nature or soft music can please the users as well as let them relax while enjoying the natural beauty of tropical seas, colorful corals or deep forest. With Waterdrop, you can load a really fantastic holiday place right inside your house.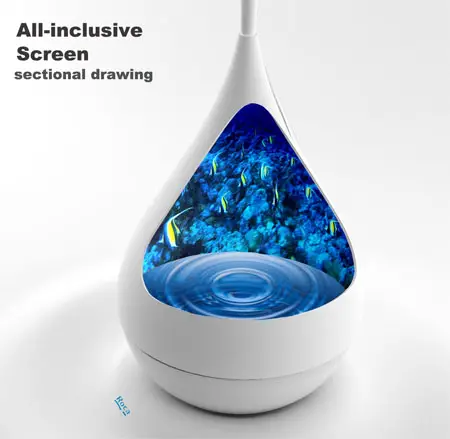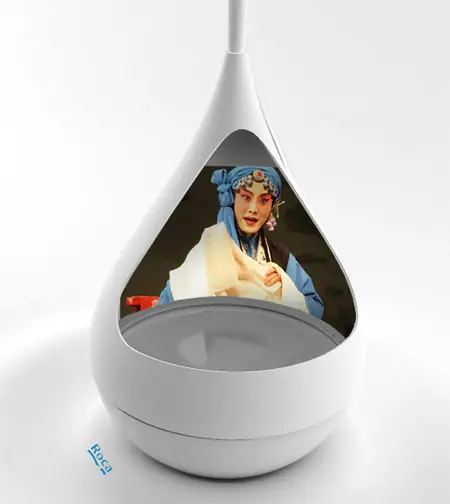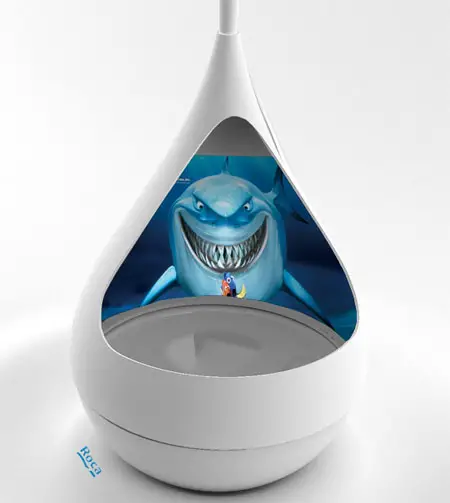 Designer : Wu Chenghou
---
CobaltNiche has designed an innovative portable water tank called H2Pod. It is specifically designed to drip-feed water to drought-stressed trees in parks and urban environments. Not only used as water tank, H2Pod can also be used as a seat. H2Pod has the perfect shape and height for people to sit comfortably yet discourage long term use such as people lying/sleeping on the unit, clever right? With its customizable 'slot-in' panels, the secondary purpose of this product is for use at events or for limited traffic management. It is more people friendly barrier instead of using existing one. You can read more about H2Pod in this page.
Designer : CobaltNiche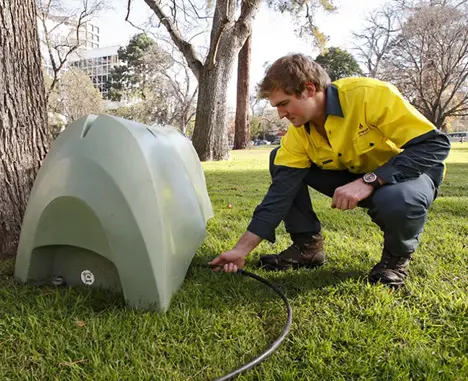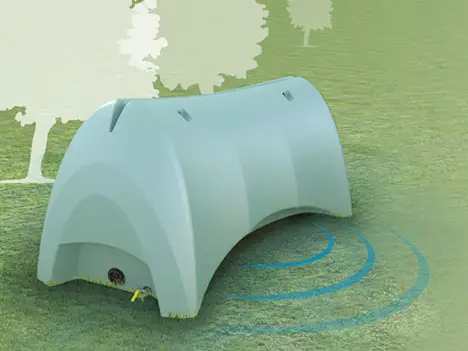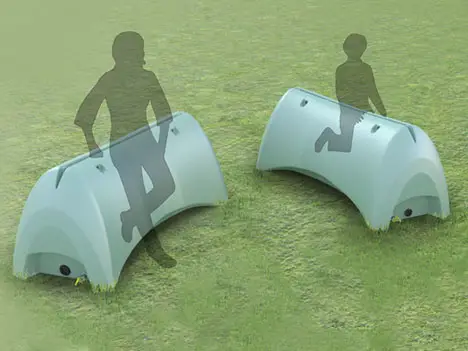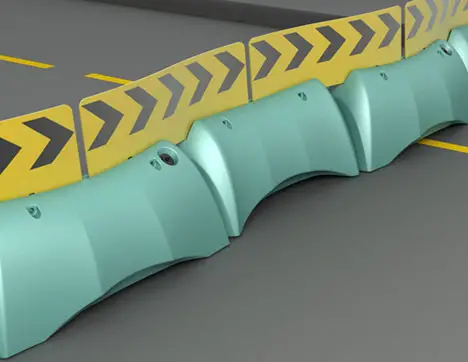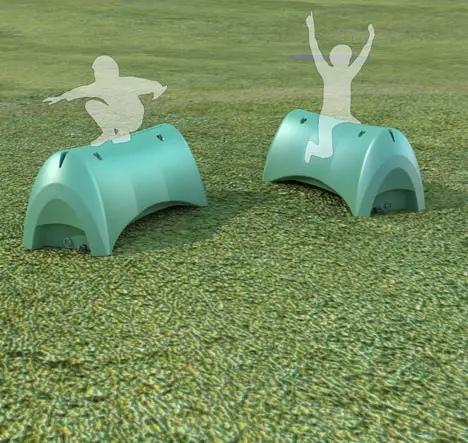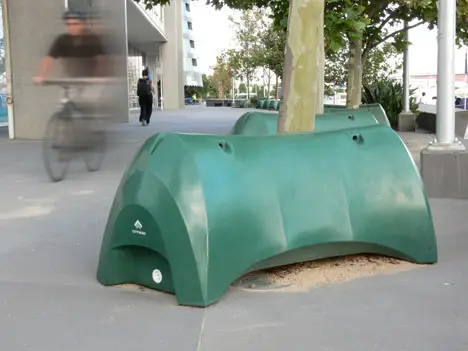 ---