Keyboardless keyboard, hm…this is a concept that raises an eyebrow. AirType, just like its name suggests, allows you to type on virtually any surface. Why? because typing on mobile device sucks, oh yeah, we all know the pain.
Currently, this innovative device is at early prototype stage, a unique keyboard that fits in the palm of your hand. Thank you to its smart app, it learns the finger movements you make to get the letters that you want. You can type on any surface just like typing on a keyboard and this futuristic device knows each letter that you're referring to. Actually, it's more like dynamic text prediction, it adapts to the way you type, there's no need to change your typing habits. You can clip AirType onto your tablet for easy transport, take it anywhere with you.
From : AirType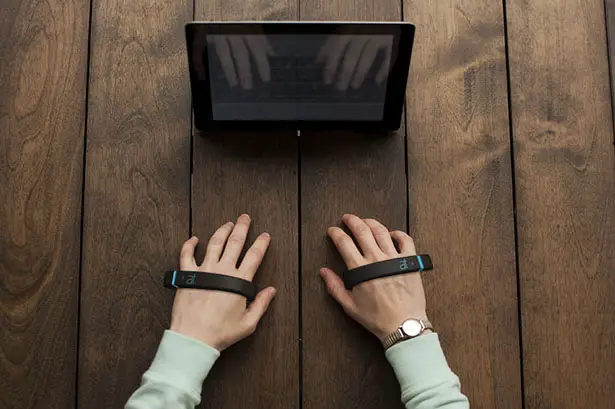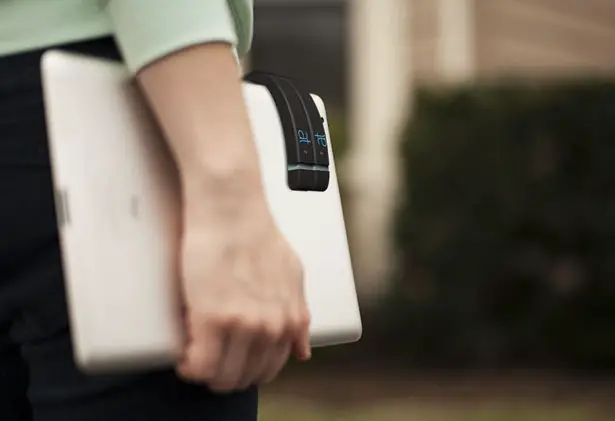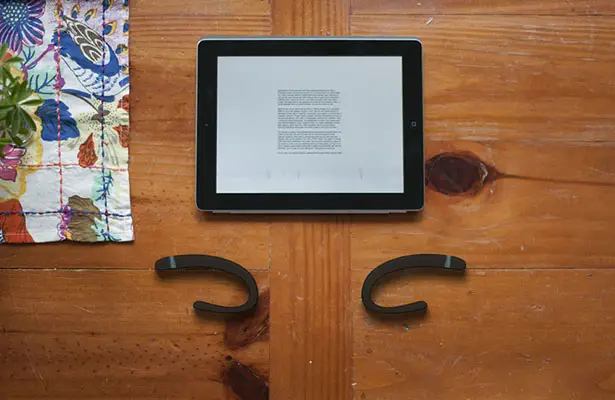 ---
This Public Bike system looks like a hamster bike to me. This public bike system is meant to cater the address of problems faced by tourist visiting Berlin. It allows tourists to tour the parks and other tourist destination. This innovative rental bike runs on two wheels which turn independent of each other though the seat holds the wheels in position and the bike is propelled forward by pedals which are used in straight movement. The handles aid in braking and steering and a personal touch has been added by the designer by providing space for luggage. Overall the bike can be termed as a perfect companion for those who wish to explore the city !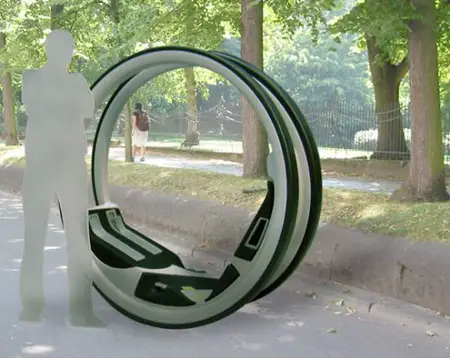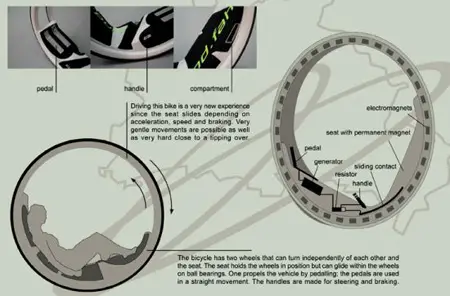 Designer : Anke Salomon via TheDesignBlog
---
The Peugeot BB1 concept is actually an excellent combination of a traditional Peugeot scooter along with a Peugeot car. The key objective of this project is to offer a car that is ideal for city living and driving on busy traffic. Even with this compact shape, this car can make room for 4 passengers including the driver as a result of efficient interior design. The roof structure can easily puzzle a viewer to be a solar panel or something like that. The innovative horn shaped steering wheel has clearly taken this car apart from other traditional wheel-shaped steering mechanism cars.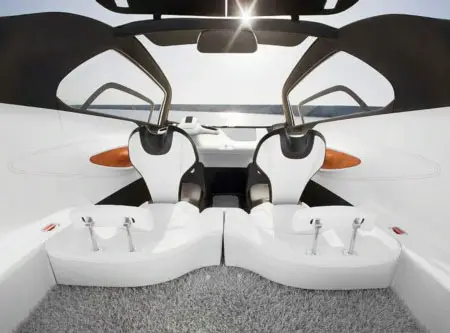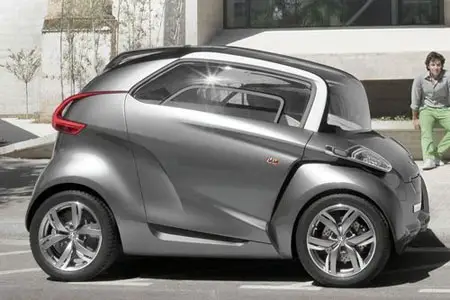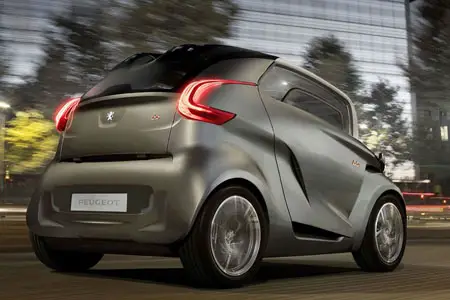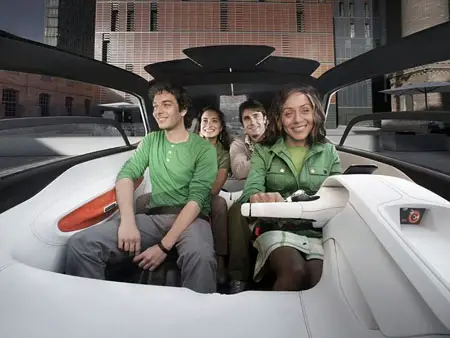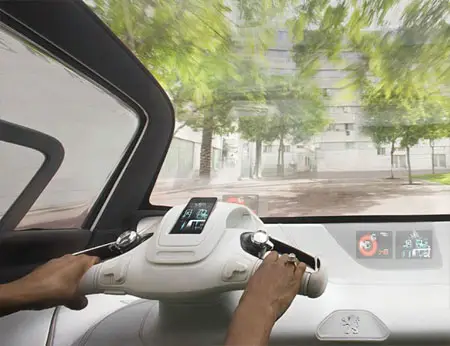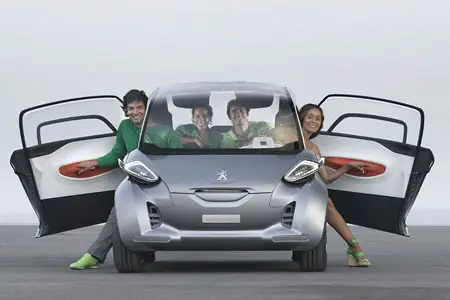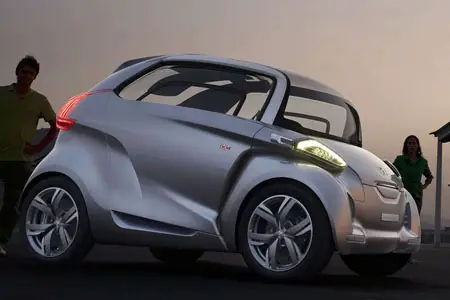 From : Peugeot
---