The thermostat is a wireless clock-thermostat it has a touch screen display. The Thermostat contains a detailed 7 day-program with 6 changeable temperature periods a day, and a Holiday-function. The thermostat is easy to use and adjustable for every kind of lifestyle, the design is simple so the function remains clear for everybody. The stylish design fits a modern household interior. Britta has submitted this design to honeywell design award, let's hope for the best.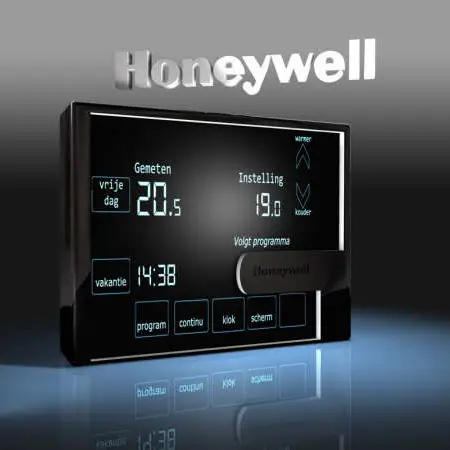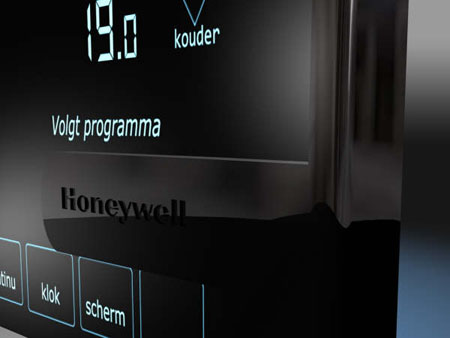 Designer : Britta Zimmerman
---
The URBAN.POD compact vehicle has been designed for you to explore the urban jungle in style. It's a small 1+2 city car aimed at both young and experienced drivers that want to explore the city with style and safety. It is primarily built from bio-degradable plastics (bio-plastics), which can be made from several natural sources like vegetable fats and oils, corn starch, sugar cane etc. This compact vehicle also offers several solutions to increase the safety of the passengers and decrease traffic with car-to-car sensors for optimal traffic. The images of this vehicle pretty much describe its design, stylish, futuristic and cute car.
Designer : Paulo Encarnação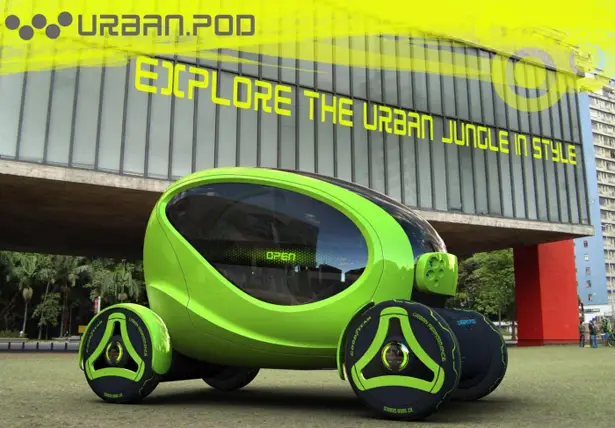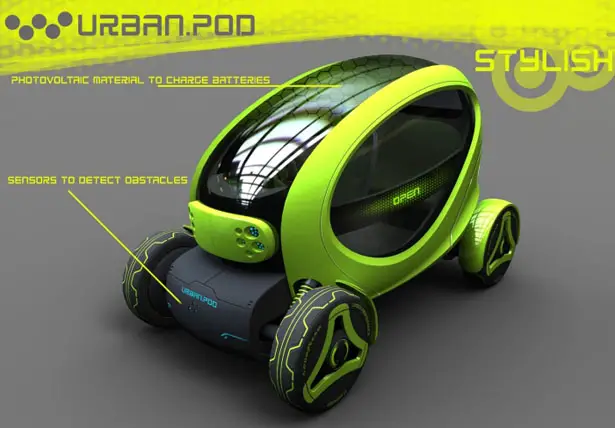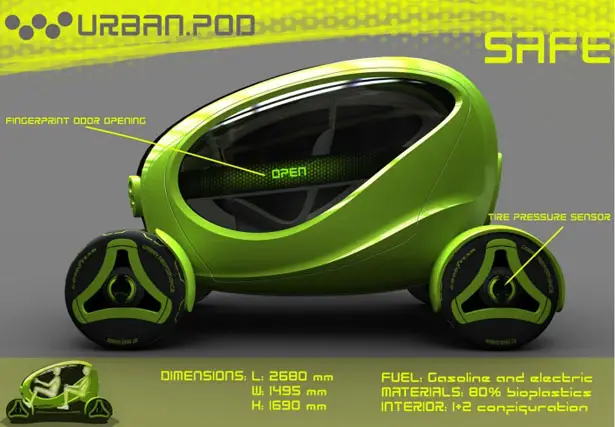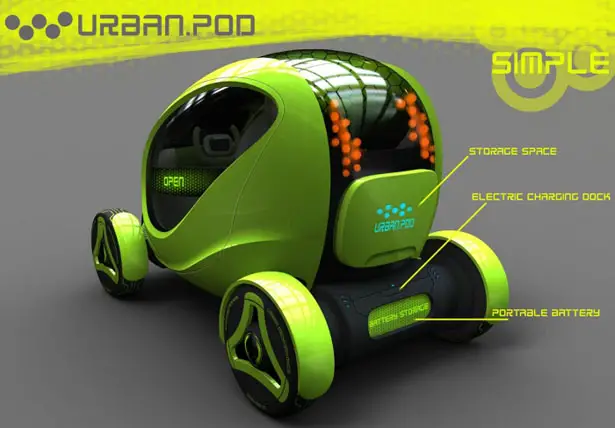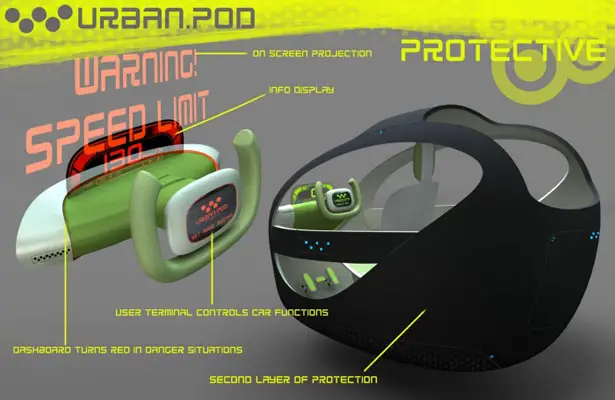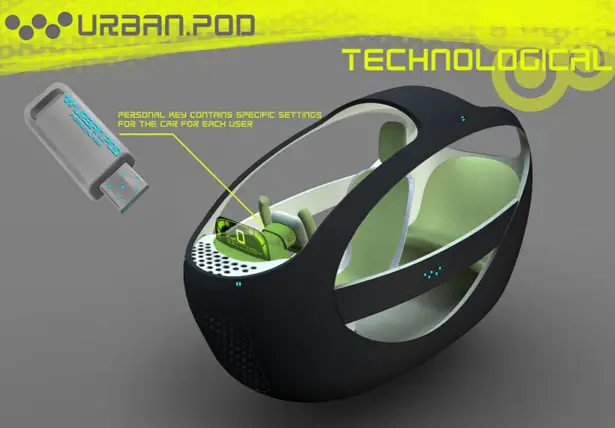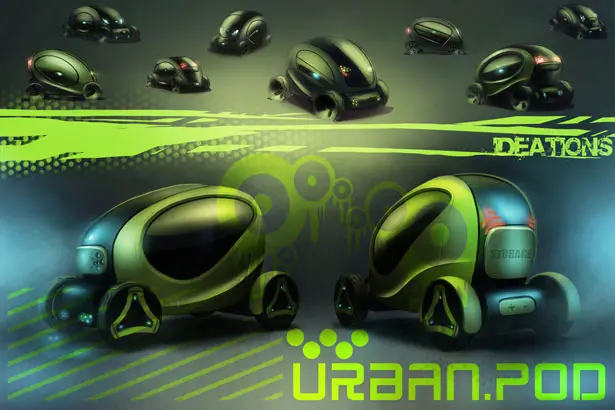 ---
The new ply concept Japan's phone is surely an instrument to be kept for. The phone has a look which seems like multiple layers of sandwich in plywood. The design seems more like picked straight from the spy movies, with multiple sliders, which are separated by tabs. It has a printer, a game pad, and even projector packaged into one. Add to this a dial pad for the normal phone functions, which slide downwards. It can be said to be a cool device that has a solution to all the possible devices that a normal user may need in daily usage.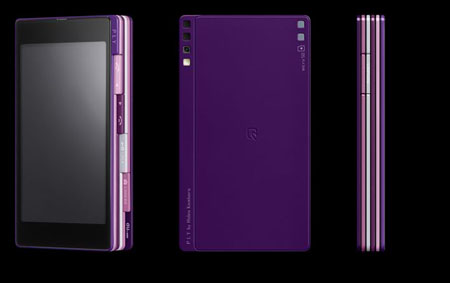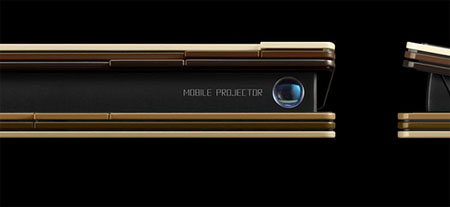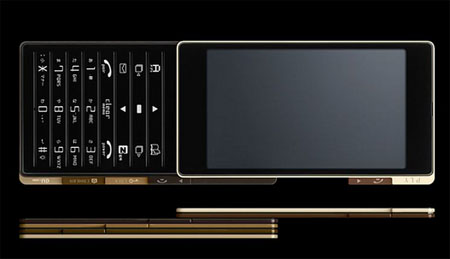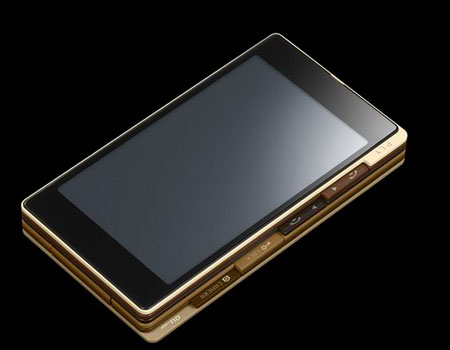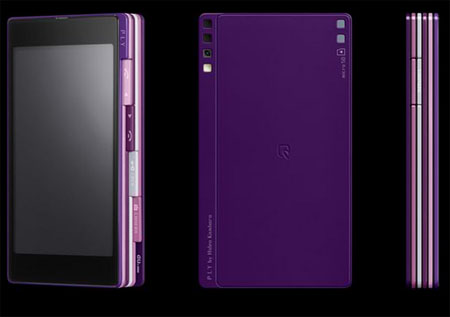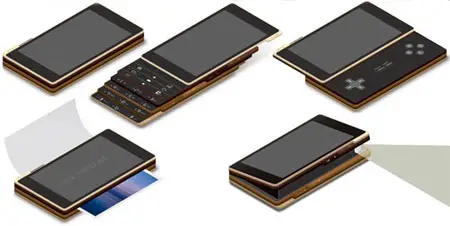 Designer : Hideo Kambara via Gizmodo via Cscout
---