Stone in the Creek is a wall basin mixer concept that can radically reduce the amount of water wastage during everyday use. This useful concept has two modes, one is Straight flow mode and another one is Side flow mode. Water flows straight as usual when it is in Straight flow mode, which releases water fast and in high volume, ideal for pouring water. On the other hand, the Side flow mode offers larger surface area of water than Straight flow mode but fewer volume of water flowing per second. This mode is ideal for rinsing large objects or washing hands.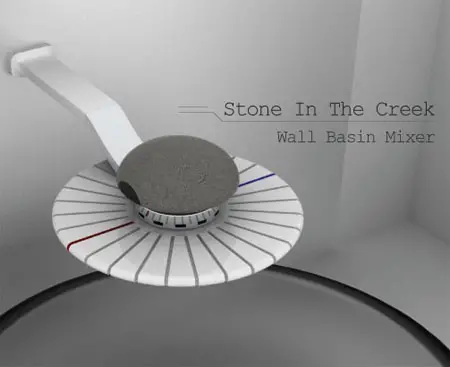 Stone is common element that is found in creek. Stone and water always exist together. Stone is hard and strong; water is soft and transformable. Stone's strong nature acts as a counterbalance to water softness. They are good partner in the nature world.
Creek is a platform for water stream to move into different ways. Without a large rock or stone blocked in the creek, the water stream move in smooth, regular and strong. When some rocks or stones are in the creek, the water flow is blocked. Then, it moves along the side of rocks. It moves in irregular and weak.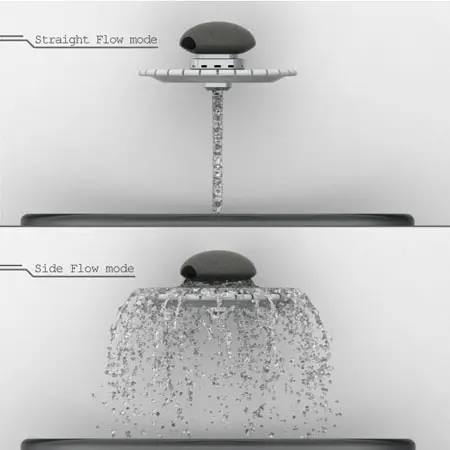 To apply this idea to develop the concept of the tap, the Dish of the tap represents the creek. When stone is pulled up, the water flows straight. When stone is pushed down, the water flows is blocked and spreads along the side of stone.
The Stone is act as "on and off" function. When the Stone turns anti-clockwise, it releases water. The Dish is water temperature control. When it turns anti-clockwise, it changes hot water. When it turns clockwise, it changes cold water.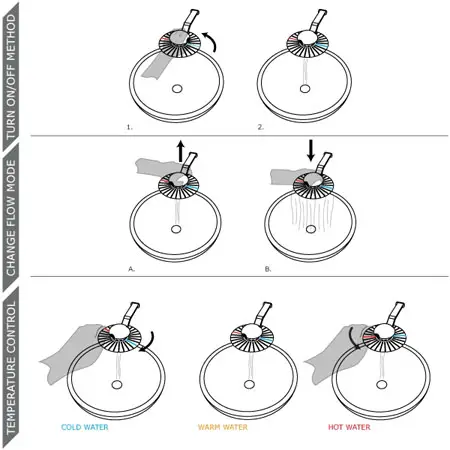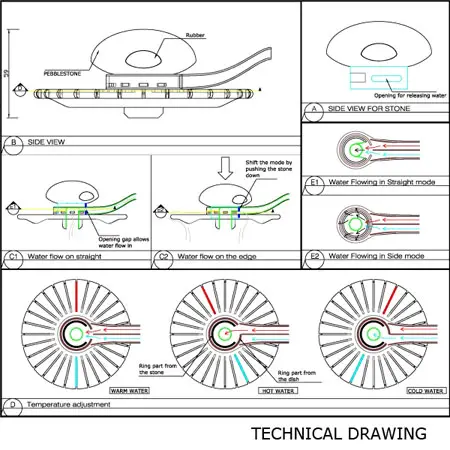 Designer : Wong Ngo Bun
---
This watch is the only thing that you need in your hand (or wrist). The designer says that this is the watch of the future should look like, touch screen watch with some basic capabilities of a computer. You can literally touch any surface of this watch, it offers different functions and modes. The watch band has been designed to display a lot of things, from weather information, stock exchange, GPS, text messages, Facebook, Twitter, Music and so much more. This watch can also detect your wrist position to display any information in the correct orientation, this is very useful when you are driving a car or a bike. This industrial designer also mentioned that user can also wear this watch while working out, this gadget will track user's pulse and emotions. Pretty fantastic huh?
Designer : F. Bertrand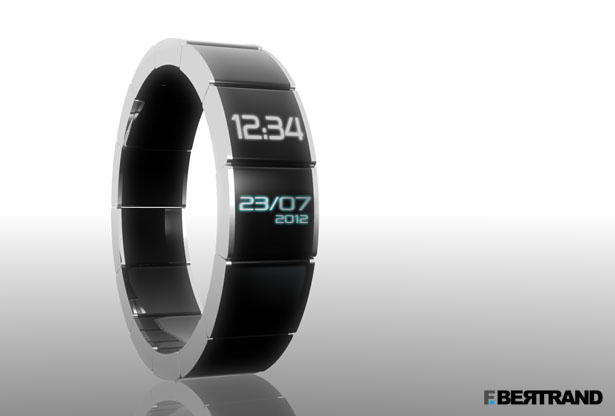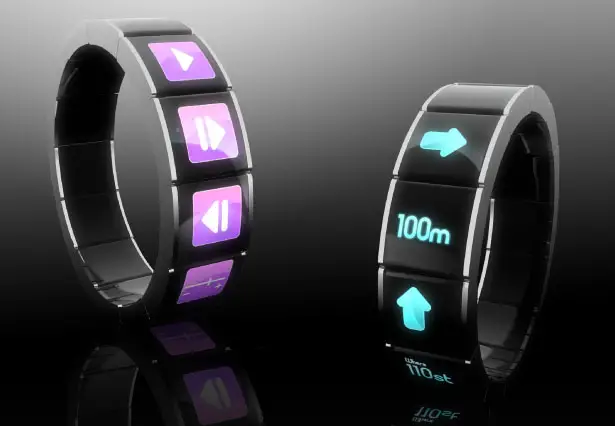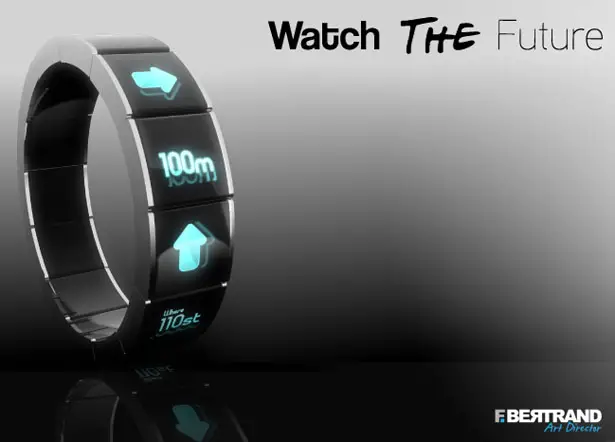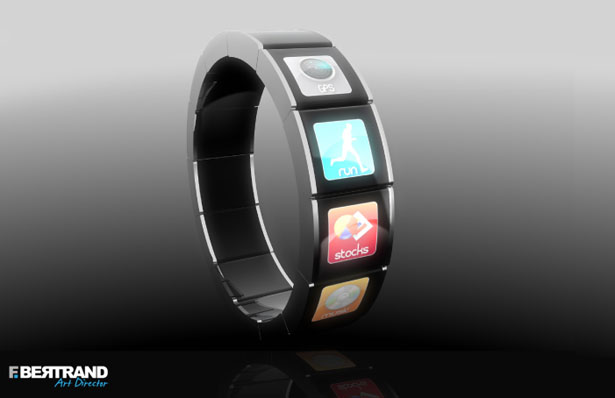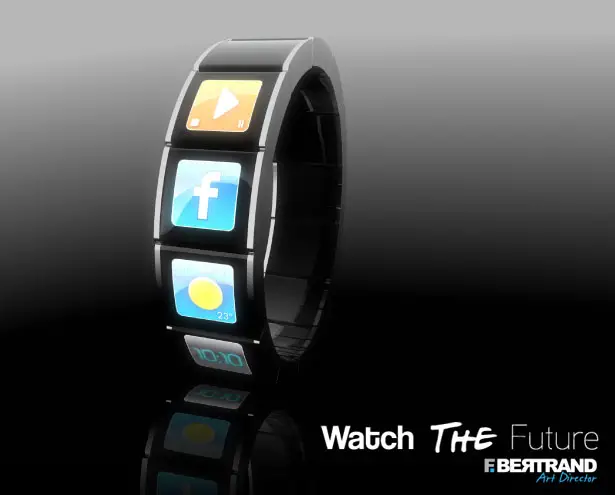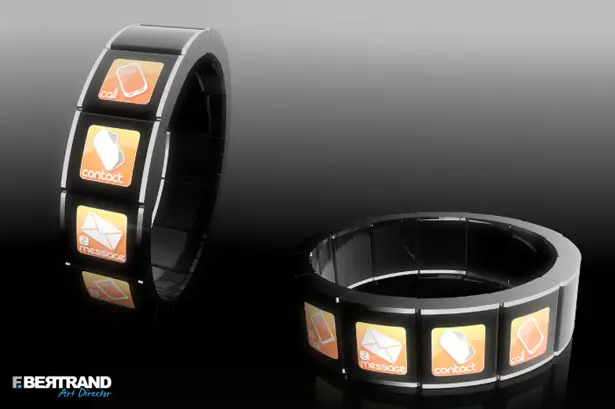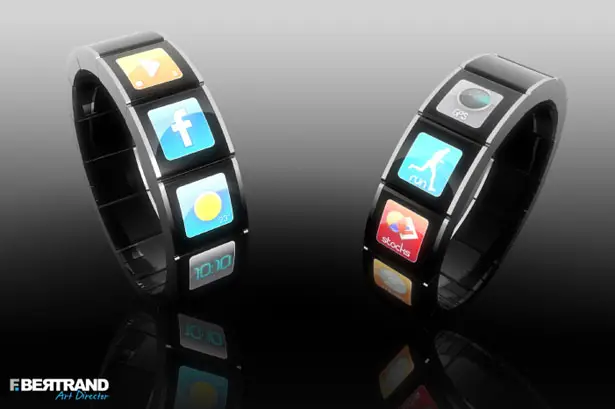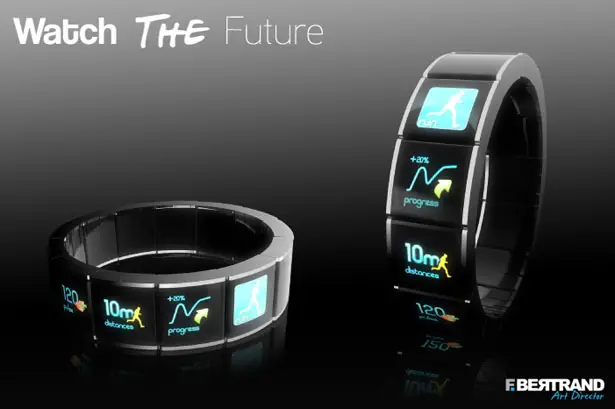 Tuvie has received "Touch Screen Watch concept" from our 'Submit A Design' feature, where we welcome our readers to submit their design/concept for publication.
---
You can save a lot of money if you use water wisely, however it's difficult to know how much water you use every day. This concept Quantum tap helps you measure your water consumption in easy way, not by turning a knob of lifting a lever, but rather by pulling up a pump-action handle. You can control your water usage based on the scaled markings on the stem of the handle, it indicates how much water will be released based on the pulled handle height. In this way, you'll have to choose the amount of water you're going to use before using this tap. When the handle is pulled out, it slowly moves down until finally cuts off the water.
Designers : Michael Scherger and Dennis Kulage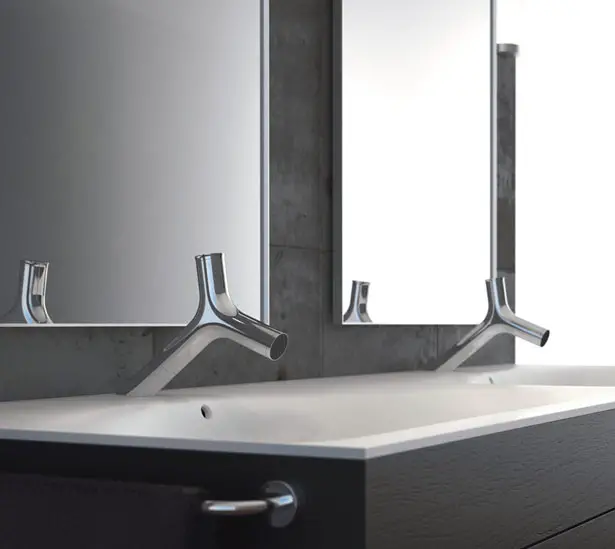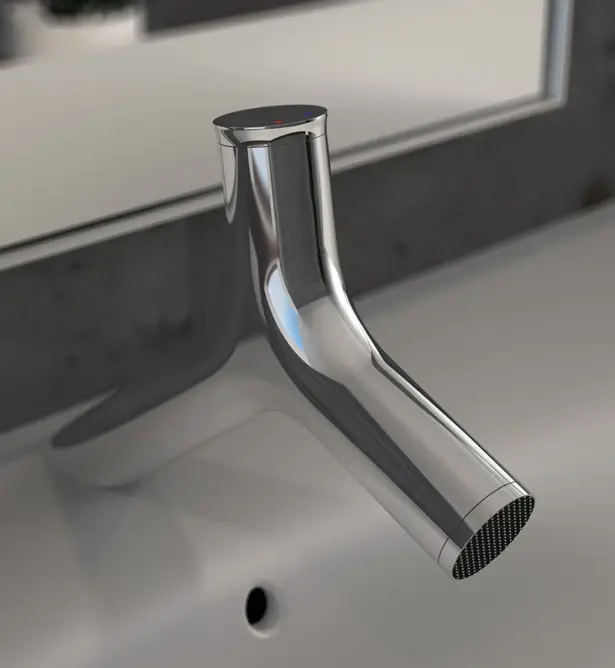 These industrial designers did some researches to reveal that the use of our conventional taps has a big difference between perceived and actual water consumption. Quantum tap has been designed to offer new habit of measuring your water consumption and encourage you to stop your water-wasting behaviors. In addition, this new habit will make users become aware of how much water they waste from regular taps.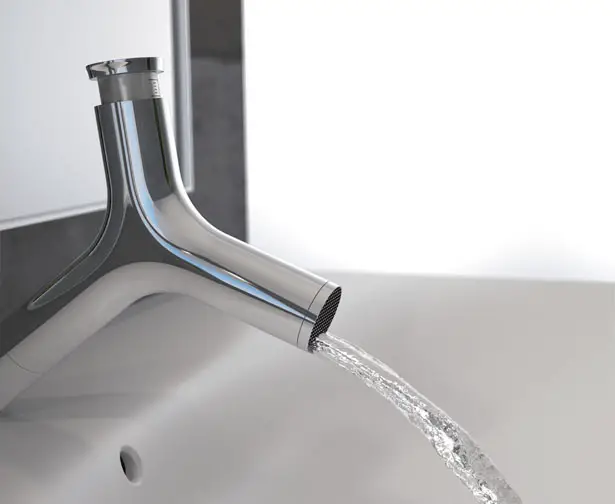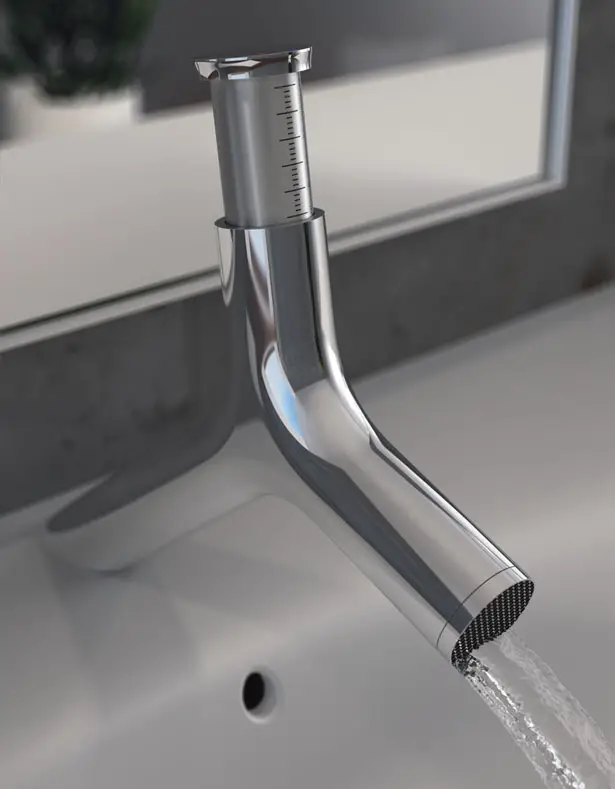 ---