Motorola Nest is a mobile phone design by Kelly Bremer that is unique and equipped with multiple features. It's a phone through which you can stay in touch with your loved ones as it has a built in application which is specially designed for people who wants to stay in touch with their family members always. It acts like a virtual scrapbook for the user through which the user can always interact with the people in his network. The user first of all has to create a group of people. Then he/she can use this phone by adding these people in the Motorola nest network.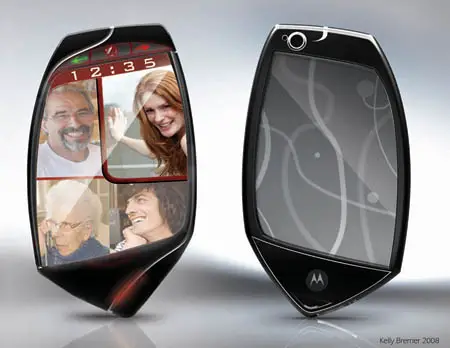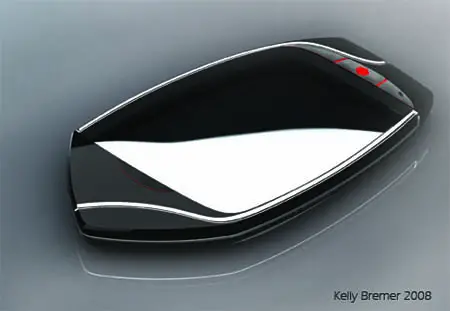 Designer : Kelly Bremer
---
Valentine Turntable concept was inspired by the iconic bright red Olivetti Valentine typewriter designed by Ettore Soltsass. This designer successfully brought pop-art into typewriter world. Following the same principle, Elodie Delassus has designed a bright red turntable that represents the same design language and spirit of the classic Valentine typewriter.
In the old days, this device was known as phonograph record player or gramophone, but in this 21th-century, it's called turntable. Valentine Turntable concept attempts to bring turntable technology to the next level. With our conventional turntable, you can do beat mixing, scratching and beat juggling, but with Valentine, you can expect to do more than that. It comes with special features such as speakers, an audio jack and a USB port. The LED touchscreen display allows you to mix music and navigate the menu easily.
Designer : Elodie Delassus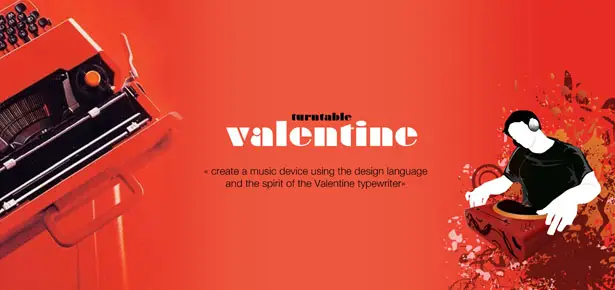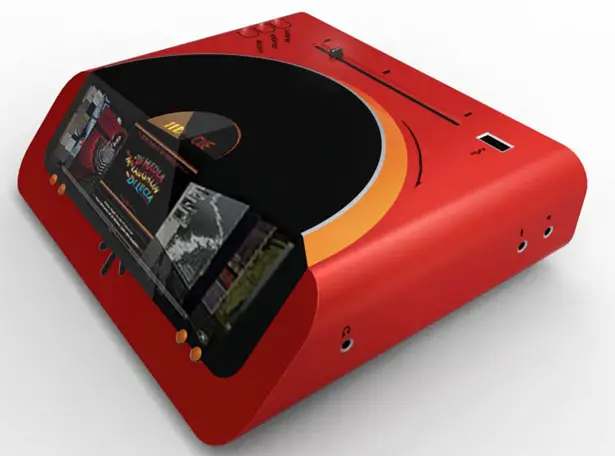 Just like Olivetti Valentine typewriter, this turntable also comes with a storage box for not only greater accessibility but also portability. Valentine Turntable concept is not going to be just a high-tech turntable but also solve its storage problem.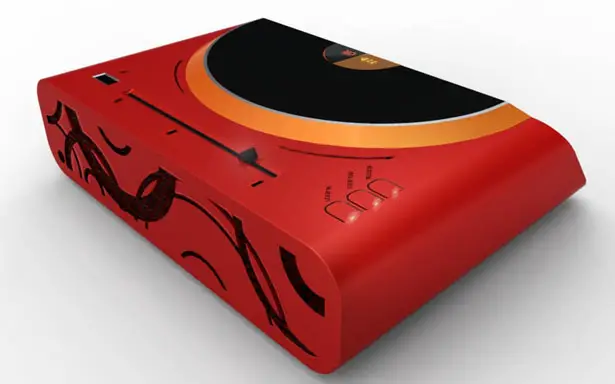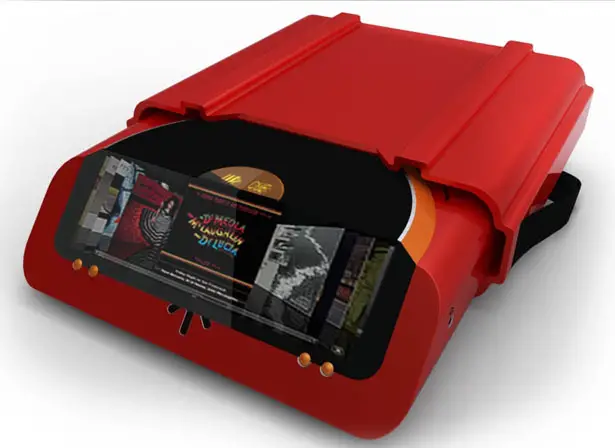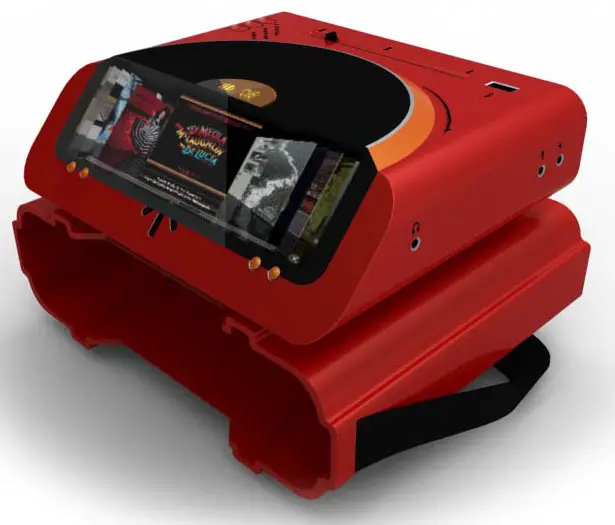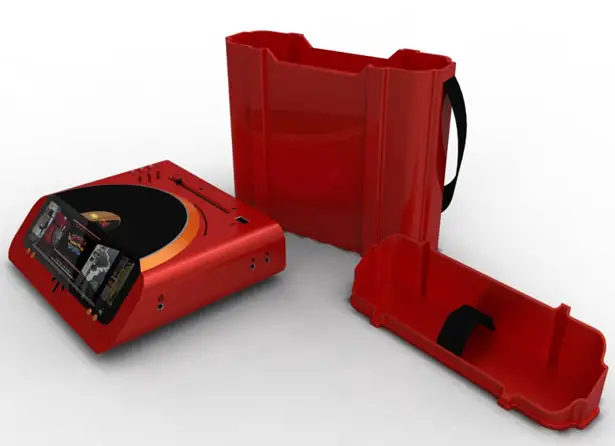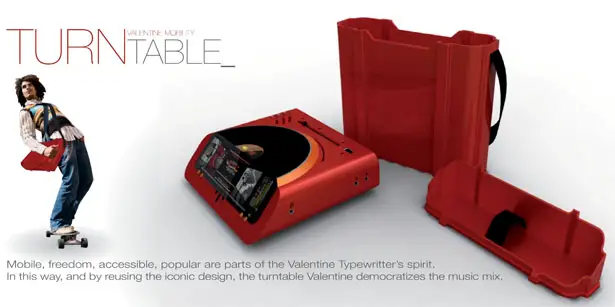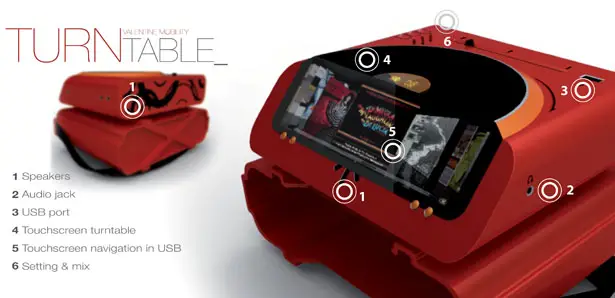 ---
Good product sells for itself. Don't believe us? Take a look at Pebble E-Paper Watch, they pledged for $100,000 and so far, they have got $8 million and they still have 15 days to go, in fact it only took 28 hours to reach $1M. Pebble watch features customizable app that brings this watch to become an important part in your life (checkout the video at the bottom of this article). You can change this watch face anytime you get bored, it connects to your iPhone and Android smartphones by using Bluetooh. Even when your phone is not anywhere near you, you can choose to always get alerted anytime you receive incoming calls, text messages or emails with its silent vibration. Click here if you want to back this project.
Designer : inPulse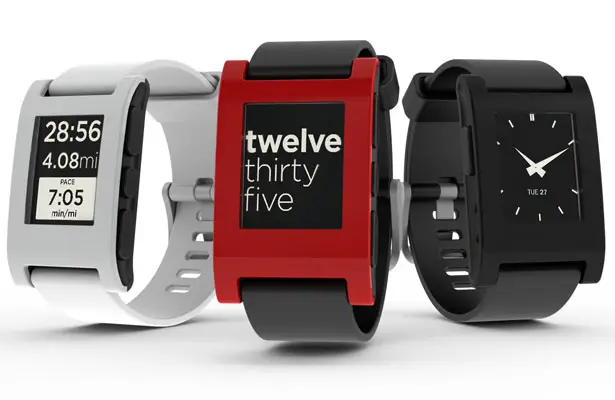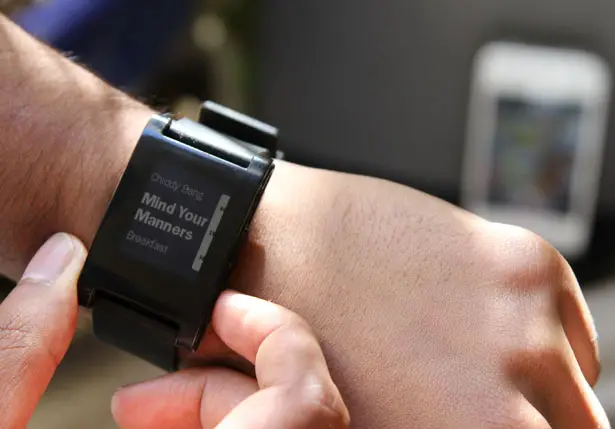 Minimalist in design, yet highly functional. However, we really do hope when they finally ship this amazing watch (which we're not really sure they can ship on time due to overwhelming responses), it meets those backers' expectations. It's pretty tempting to pre-order Pebble E-Paper Watch, but we prefer to wait until we can actually get our hands to play with it. It's not that we're pessimistic about this futuristic watch, we just don't want designers and engineers are labeled as people with unrealistic vision and over promised when this watch doesn't meet the community high expectations. Let's keep our fingers crossed.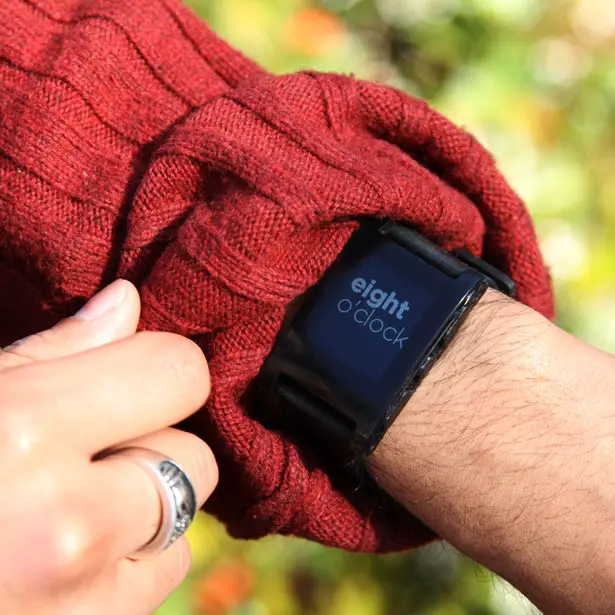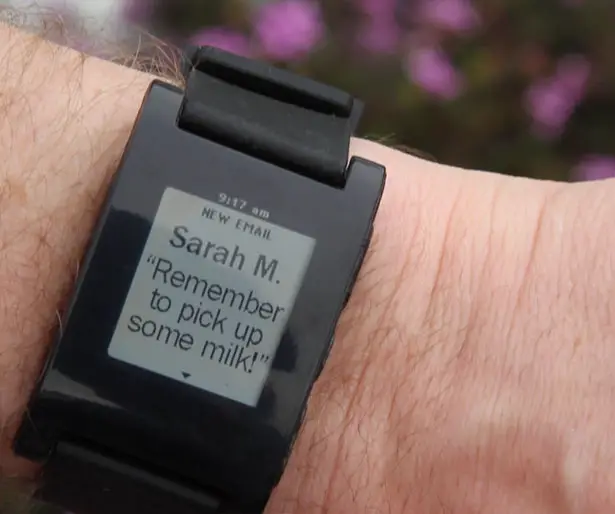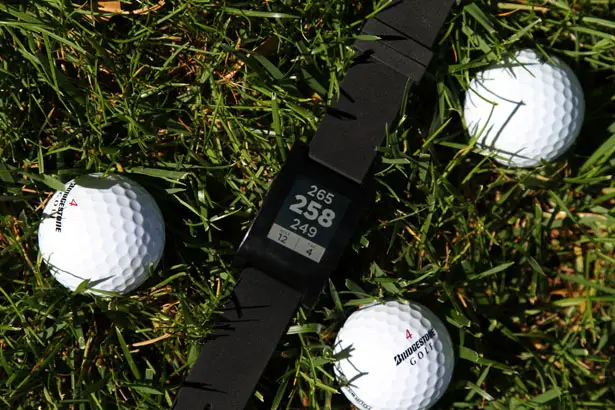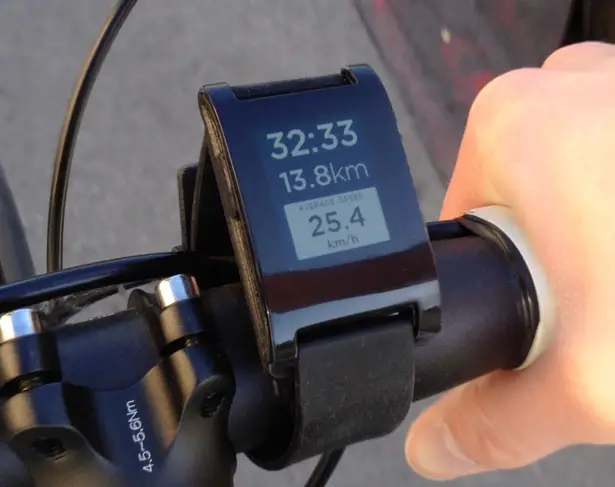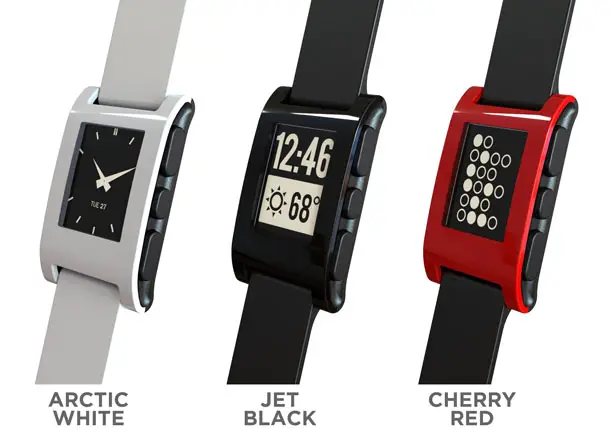 ---