This urine collection bag is being considered as a unique addition with latest medical equipments industry. Hansol Paeng , a korean designer, has tried to eliminate the trend of creating medical equipments with maximum efficiency without considering the appearance issue by designing this urine collecting bag. This object is designed in a more human-centered manner, hiding the discomfiture of the patients which was overlooked for efficiency purpose. Additionally, this design has been simplified to the level possible for ensuring the ease of use. With this bag, taking readings of the quantity of urine has become easier than ever.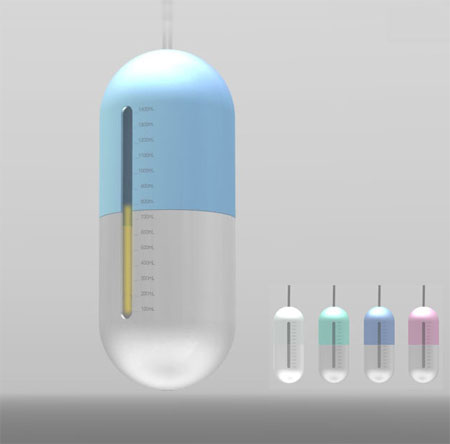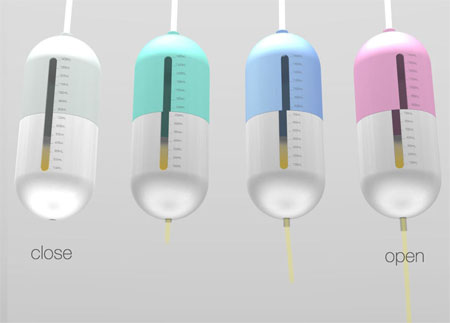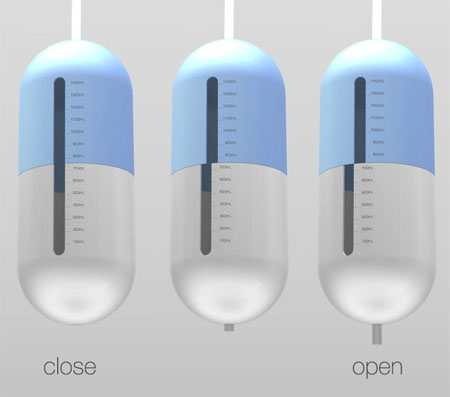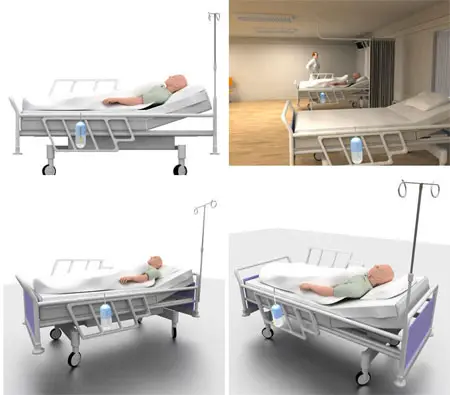 Designer : Hansol Paeng
---
Ruby rocking chair isn't just a traditional rocking chair. Pouyan Mokhtarani, the designer of this chair things, this chair concept is some kind of peculiar torturing device that have particular water-filled cushions for every butt cheek. Ruby chair is outfitted with two huge liquid pillows at the seating area that distributes the pressure of your body weight and decrease the temperature of your certain body areas. Pushing the clutch will allow you to rock the chair slowly and continuously doing that will offer a faster rock. By reviewing all the calculations and graphics done by Mokhtarani, Ruby rocking chair is really going to be an icon of comfort.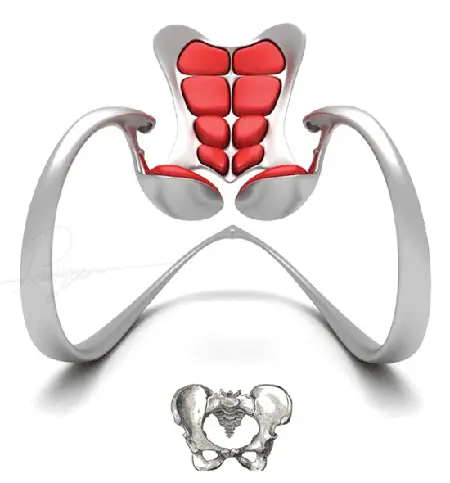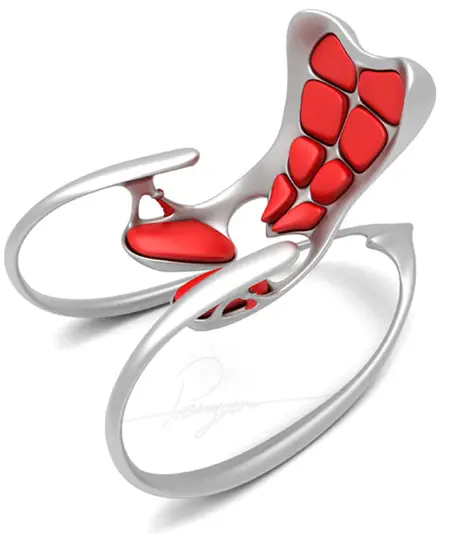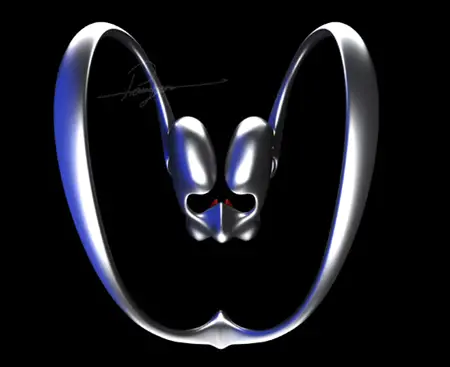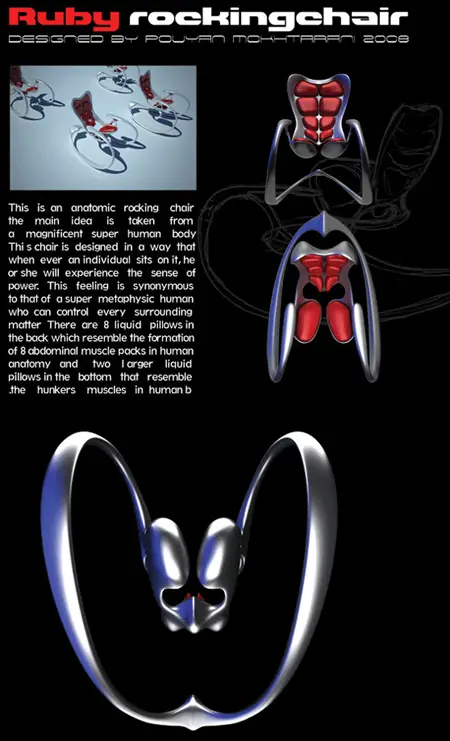 Designer : Pouyan Mokhtarani via [Dvice]
---
Keyboardless keyboard, hm…this is a concept that raises an eyebrow. AirType, just like its name suggests, allows you to type on virtually any surface. Why? because typing on mobile device sucks, oh yeah, we all know the pain.
Currently, this innovative device is at early prototype stage, a unique keyboard that fits in the palm of your hand. Thank you to its smart app, it learns the finger movements you make to get the letters that you want. You can type on any surface just like typing on a keyboard and this futuristic device knows each letter that you're referring to. Actually, it's more like dynamic text prediction, it adapts to the way you type, there's no need to change your typing habits. You can clip AirType onto your tablet for easy transport, take it anywhere with you.
From : AirType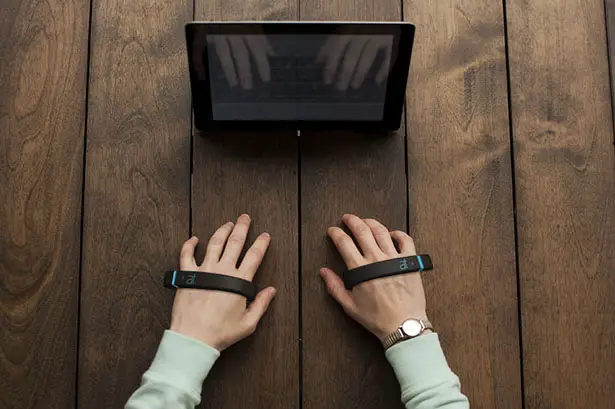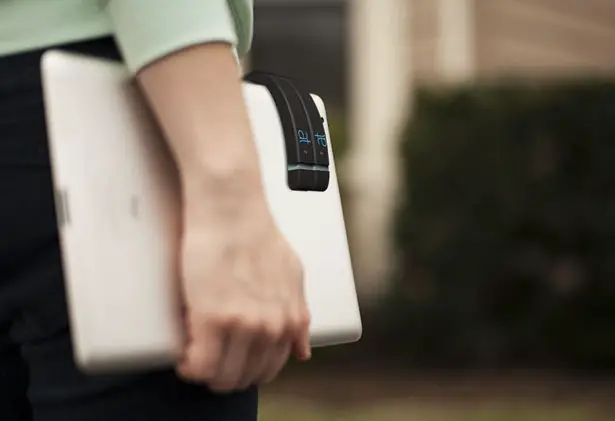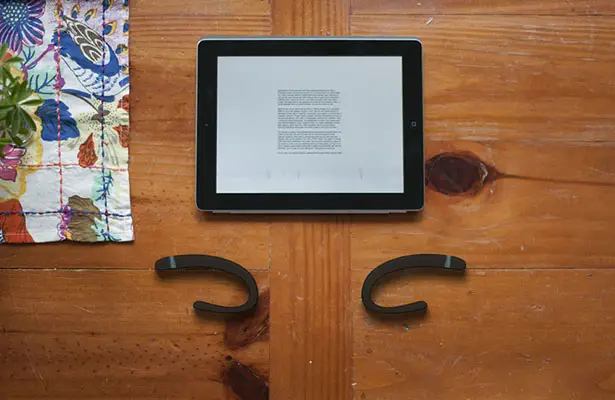 ---