Hermes bicycle, with its stylish shape and features, will allow the users to show off their flair and elegance even during the early morning stroll. Hermes bicycles were introduced in the market during 1980s and recently boomed the market with their new idea of wrapping a stainless steel bicycle developed by the Dutch brand Batavus with leather. Hermes decorated the frame, seats and handles of this bicycle by enfolding with Taurillon Clémence, which is an extremely supple grained leather in a pumpkin and zesty Havana shade while keeping its original black finish intact. Spare accessories are not available of this bicycle yet, but can be developed by special workshop upon request. The Hermes bicycle retails at $4,000.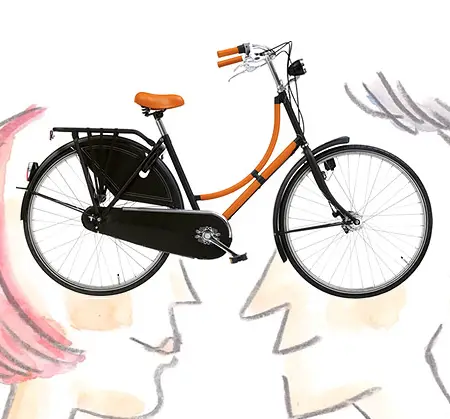 Designer : Hermes
---
MORI folding bike aims to increase the rate of bike ridership especially in an urban environment for better sustainable future. Based on statistic in America, women comprise only 25% of bicycle riders. Can you see a gender gap here? This is due to the bicycle industry that focuses merely on existing cyclists and ignoring the needs of those non-riders, mostly women. In this case, female users could potentially become an expanding market for future bicycle industry.
Considered female user characteristics, the size of MORI must be small enough for user to carry and storage. Using 3-D printing technology, users can design their personal pattern, color, texture and even structure of battery case. For power system, combining human-powered and electromotor-powered modes together, users can chose different riding gesture and power mode based on their different requirements.
You can easily transform this bike from bicycle, scooter, trolley, to folding mode. MORI folding bike is your perfect daily companion, from going to work, shop, to ride home.
Designer : Janus Yuan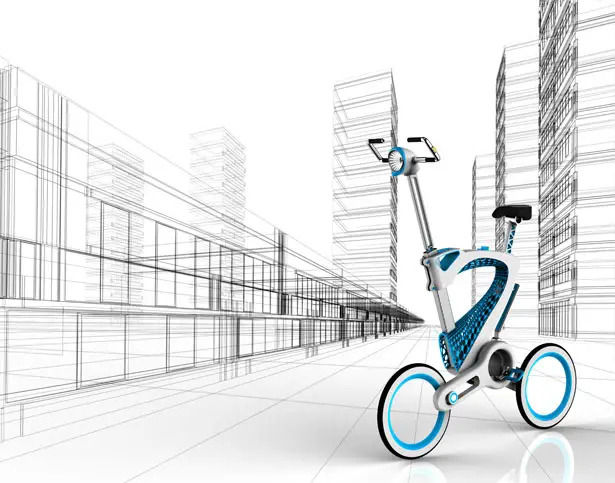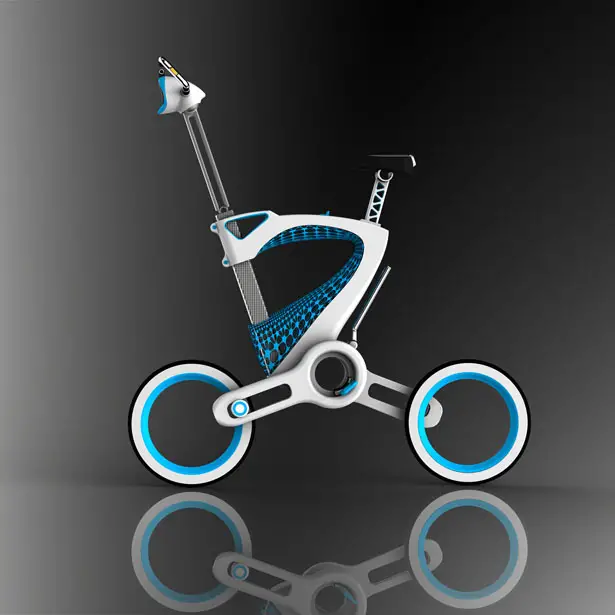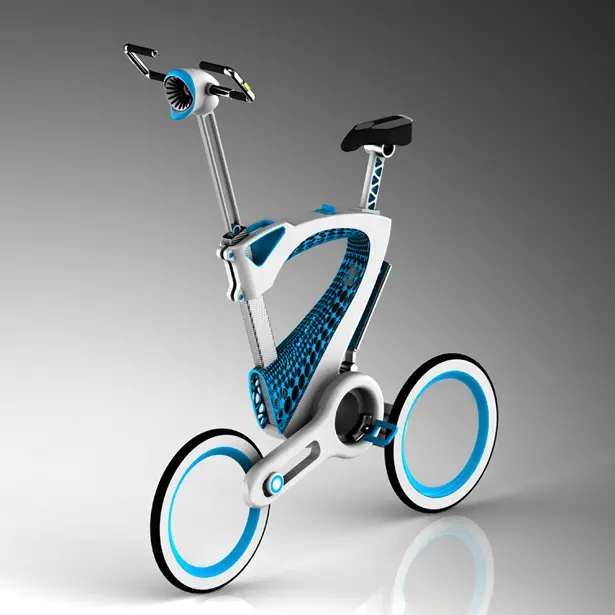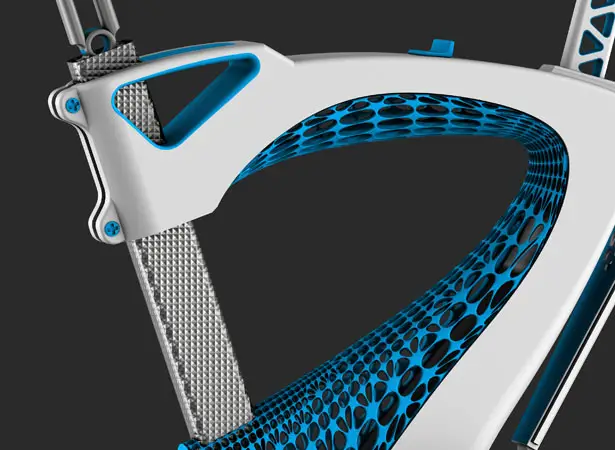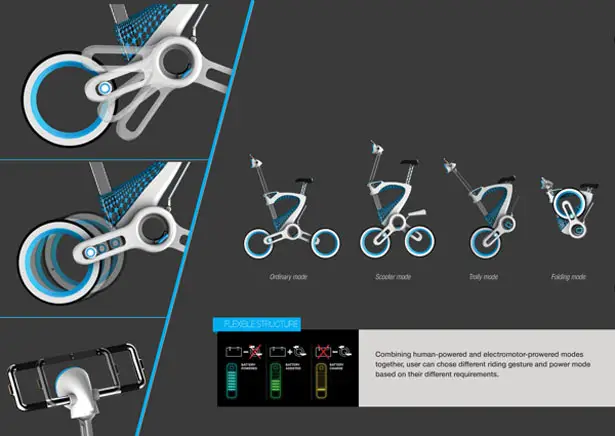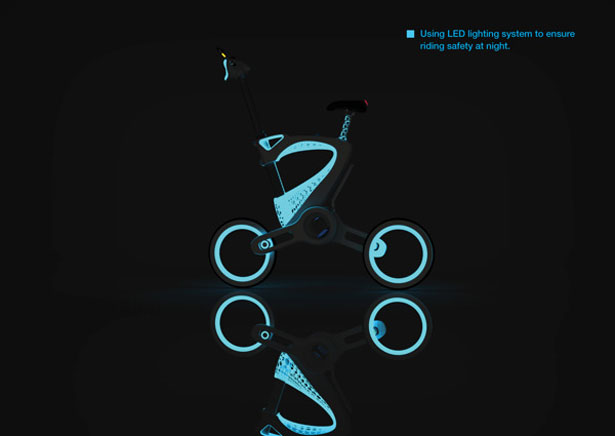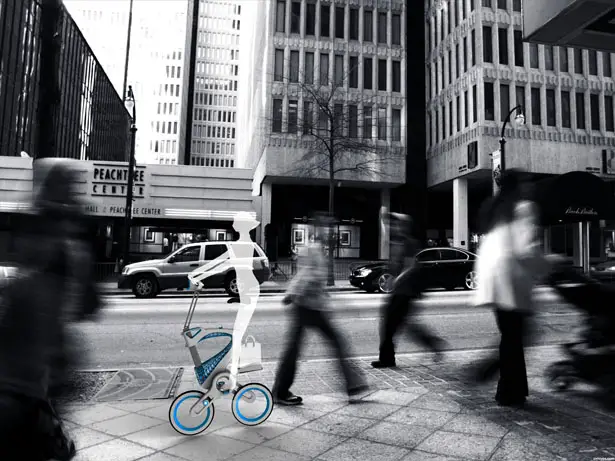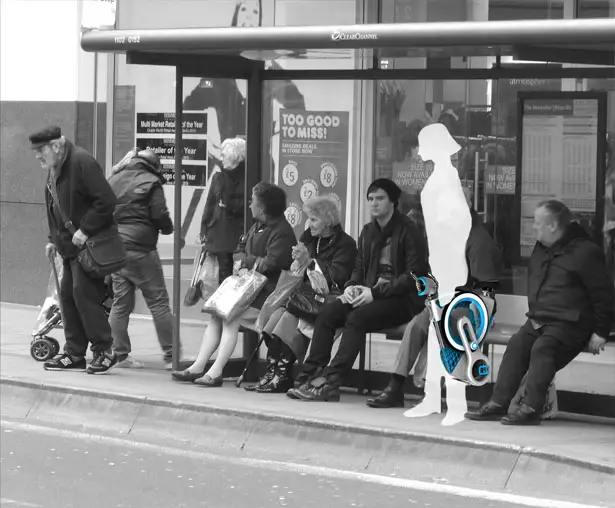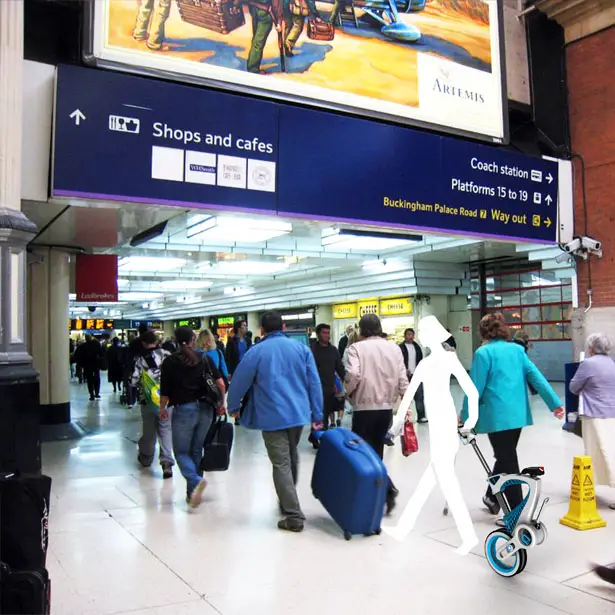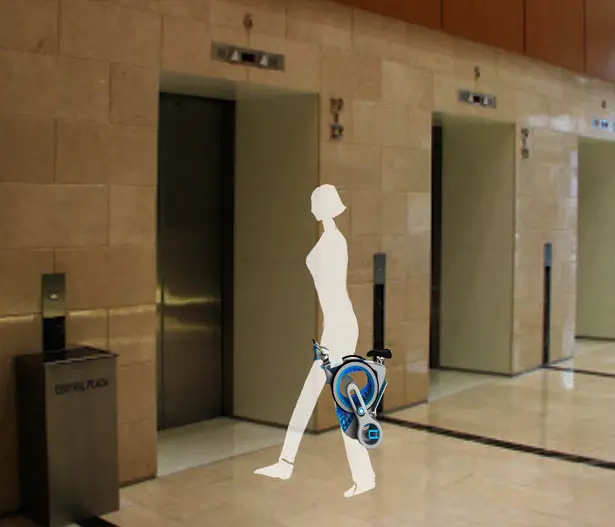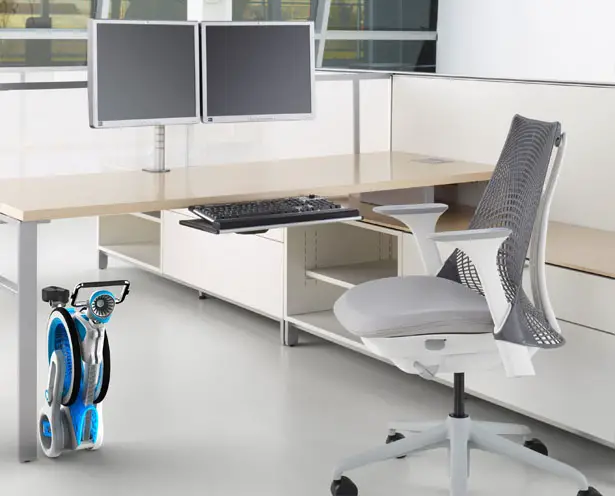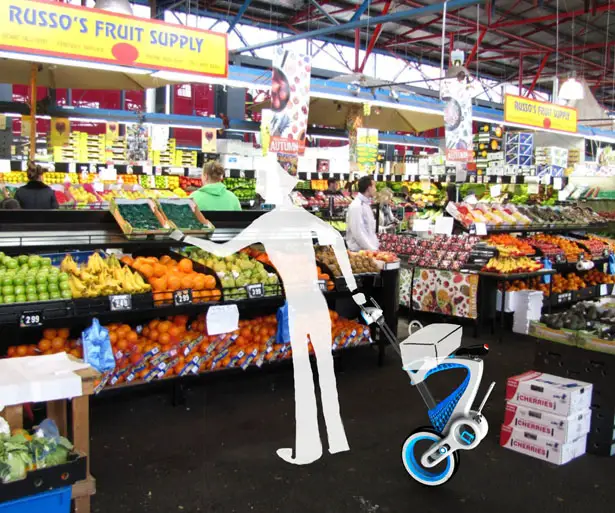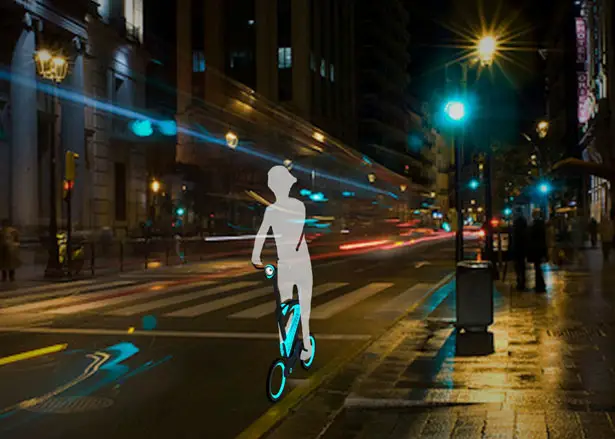 ---
Rumors says Microsoft Surface is coming to AT&T store (New York City, Atlanta, San Antonio or San Francisco) this month, 17th April. Let me remind you again about this Microsoft Surface, this is basically a table-size computer with 30inch touchscreen where you can interact with the computer through your fingers, such as arrange your pictures, download pictures from phones and put on top of it, draw with your fingers. Awesome, but let's hear your thought after you actually see and play with them.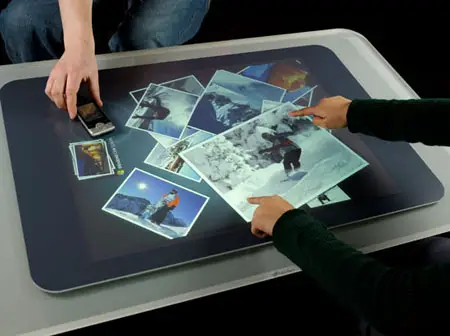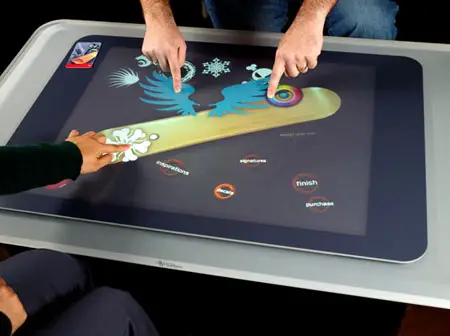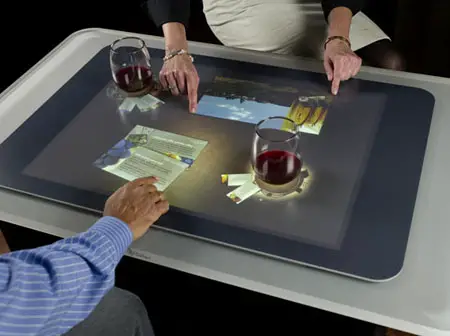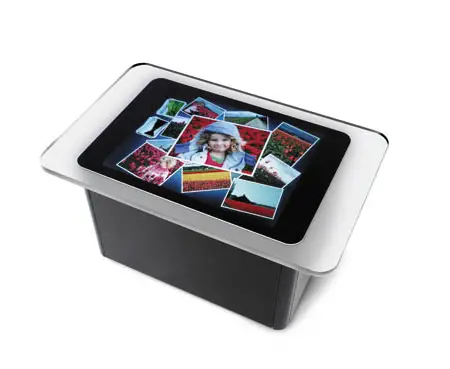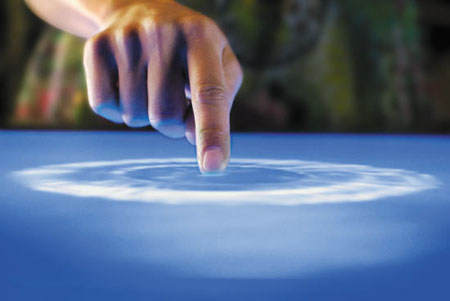 Source : DVICE
---