Finally, someone made something that's been on my mind for ages. iStick USB flash drive is integrated with Apple lightning connector to make it easily and quickly move data between computers, iPhones, iPads, or iPod touches. Seriously, I don't really like the idea that I have to connect to iTunes every time I want to access my music files. Using this little device, you don't need internet, wireless, networks or the Cloud, all your data are safe from other 3rd party server operators.
USB flash drives are a great invention, they are great way for transferring files between computers and don't even require setup, unfortunately, they don't work with Apple iDevices. Well, iStick opens this door for us and I believe that all Apple fanboy would love it as well. Simply slide the switch on the iStick to switch the connector from standard USB to an Apple lightning connector. Transfer your music from computer to iPhone or playback directly from iStick, forget about lengthy synchronization process. You can free up the space on your phone by backing up all photos, videos, or files.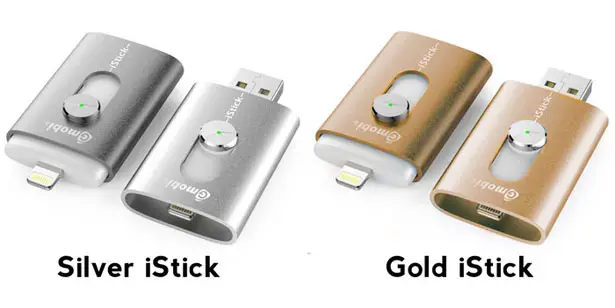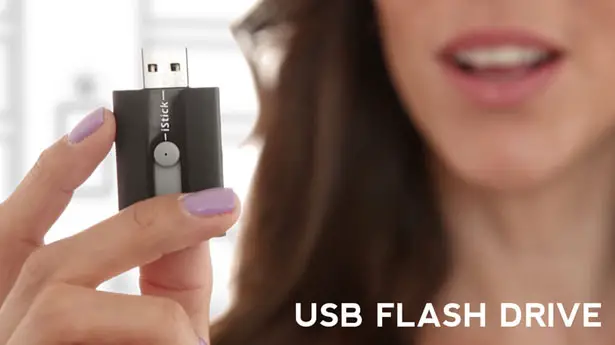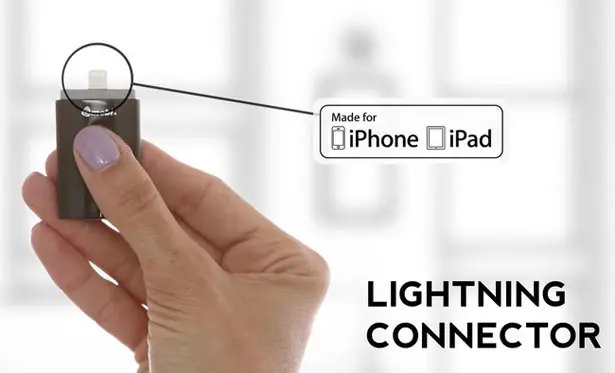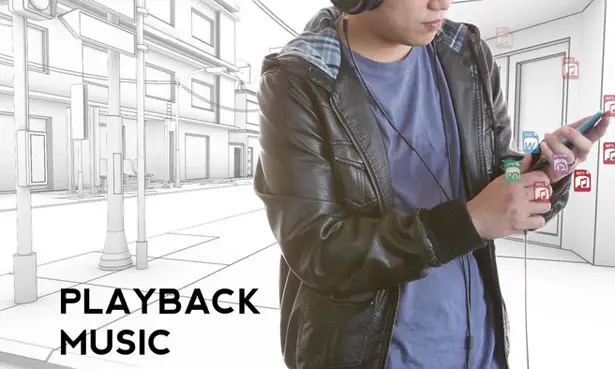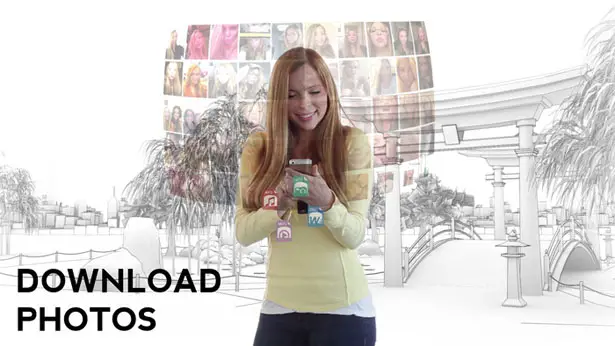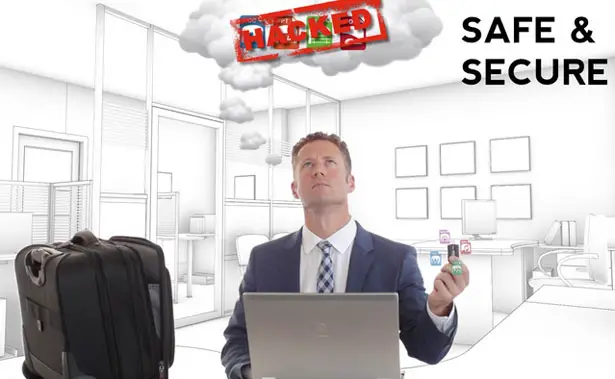 ---
The new Universal Electric Scooter designed by Ji-Hoon Hong is primarily for the elderly and physically challenged so that they can use the same without any assistance. While one of the major advantages with this Universal Electric scooter is that unlike other scooters that are built for physically challenged, these come with adjustable seats so one can adjust the height accordingly. This allows easy accessibility, seat positioning, and better comfort. Apart from the same, the designer has also looked after the universal safety as the front and the rear lamps has been positioned in a manner which indicates if the vehicle is turning or halting. Overall a very practical design!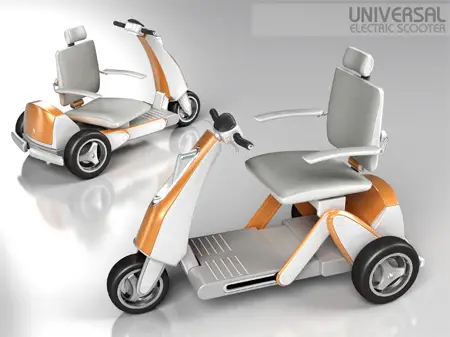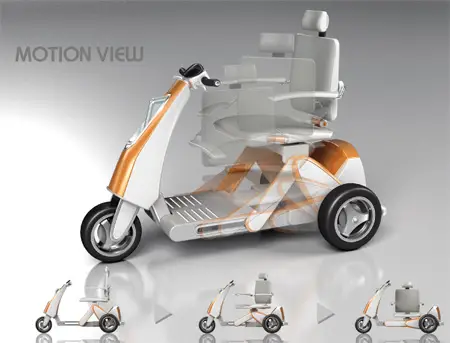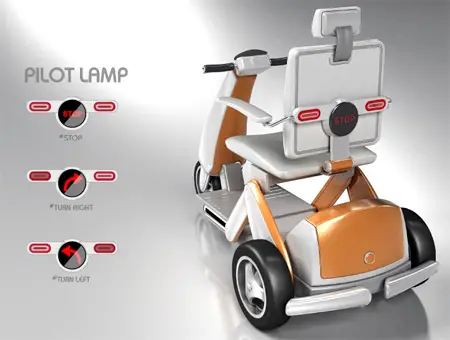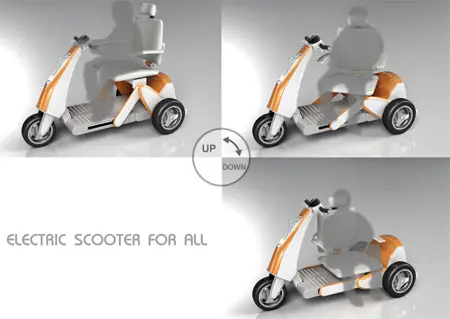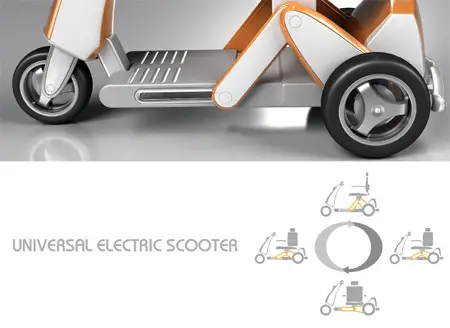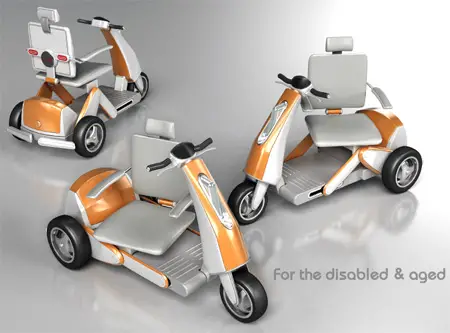 Designer : Ji-Hoon Hong
---
A five thousand euro watch, Porsche Design P'6520 Heritage Compass Watch takes advantage some space inside the case to offer you a compass. The design splits this watch in half with the upper part is used as conventional analog watch that features automatic Sellita SW300, caliber with rotor in the design of a Porsche sports car wheel, and scratch resistant sapphire crystal. The bottom part reveals a removable liquid compass that works in both Northern and Southern hemisphere. All these parts are finished in beautiful shot blasted titanium case.
Designer : Porsche Design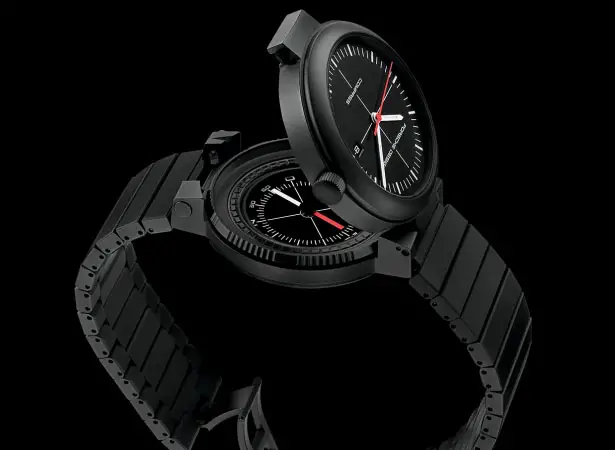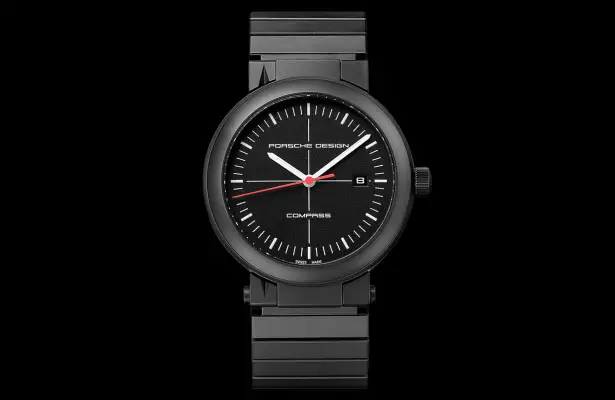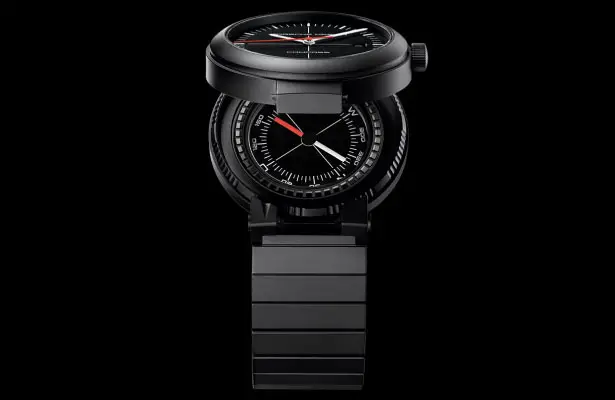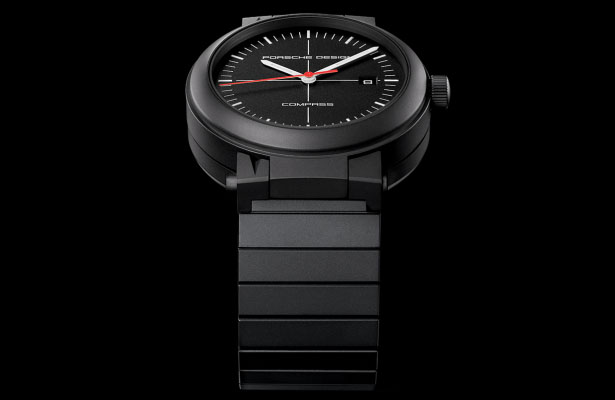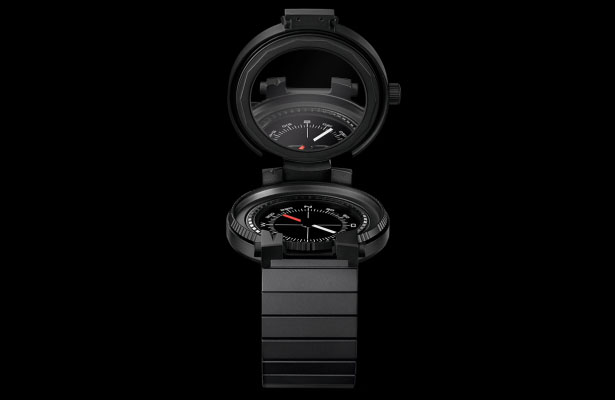 ---