Take a look at the first Dynamic Cantilever Chair called MIESROLO. The manufacturing process took place at the Sustainable Workshops of the University. The foldable woods of this chair are connected with each other via synthetic band, which can take almost any shape that a user may want. This design placed 1st on the contest of Wood Agency Design Belgrade 2008 and won the Best Scientific-Professional work award in 2006/07 at University of Belgrade. This innovative concept of sitting furniture also received the Golden Key Award at Belgrade International Furniture Fair.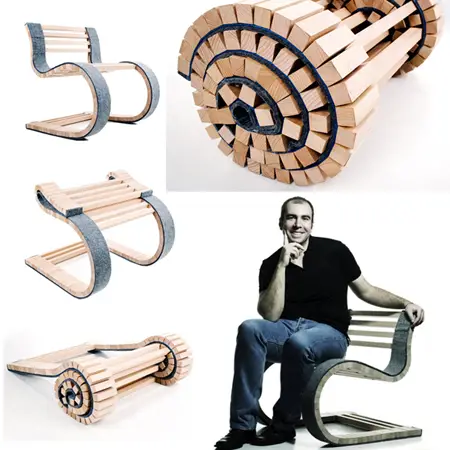 Designer : Uros Vitas
---
Since the iPod Nano was announced, the idea of using it as a watch was so popular. I do want to wear the coolest multi-touch watch on my wrist. TikTok and LunaTik can make my dream come true. They are especially designed wrist strap as complement to this particular Apple's product.
TikTok is a simple snap-in design. It allows the user to easily and securely snap the Nano into the wrist dock. It cleanly and simply integrates the Nano and transforms it into a modern multifunction timepiece.
Designer : Scott Wilson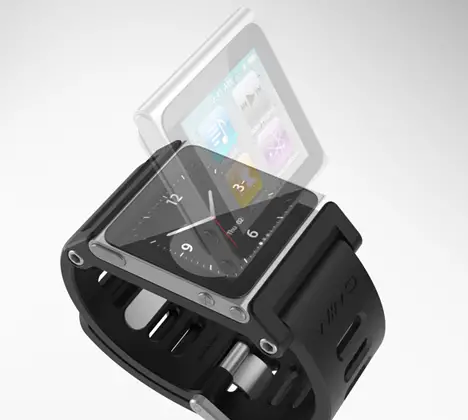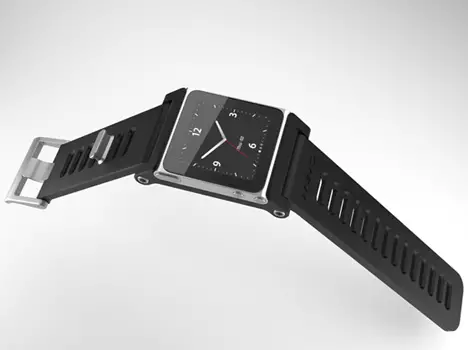 LunaTik is designed and intended to be a premium conversion kit for someone that wants to dedicate their Nano to being a watch and the newest conversation piece with their friends. It is forged from Aerospace Grade Aluminum and then machined via CNC into its final form.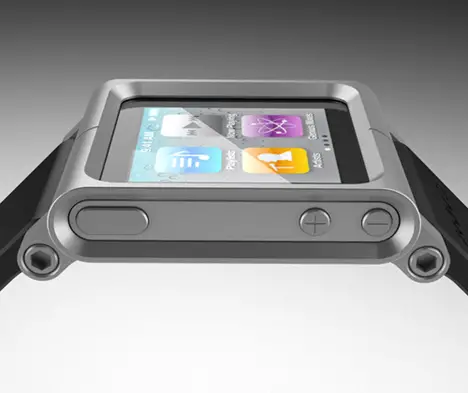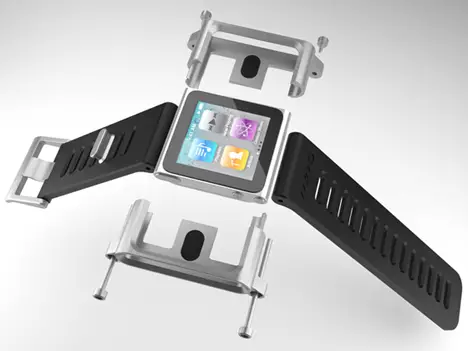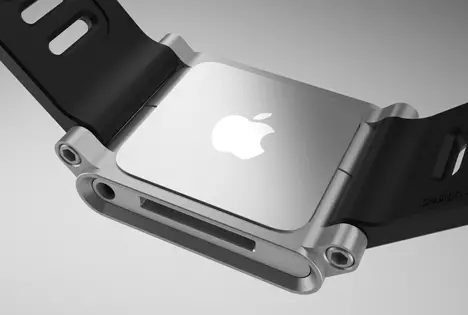 ---
Every time you open your refrigerator, you will find it stuffed with food items due to lack of space. So, have a look at colorful and multi-compartment refrigerator designed by Electrolux. They have tried to provide enough space with separate cabinets. You can have a separate space for each member of your house as per their choice of eatables. The door for each cabinet is opened from opposite side in order to give a unique and modern look to the refrigerator. This colorful refrigerator can be a piece of décor for your home and it will surely catch your guest's attention.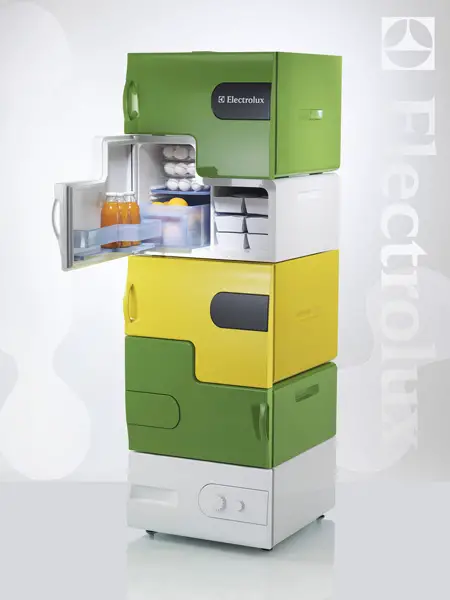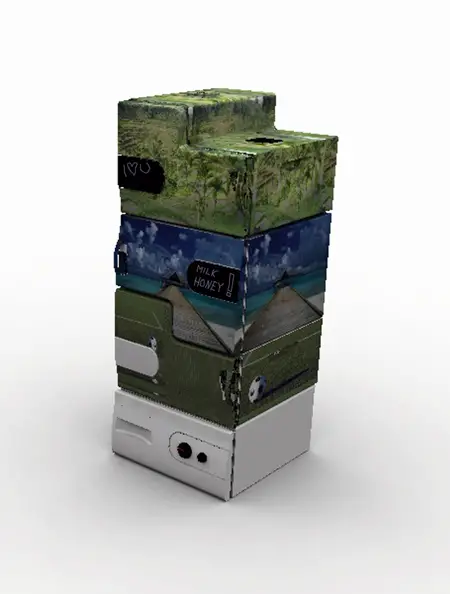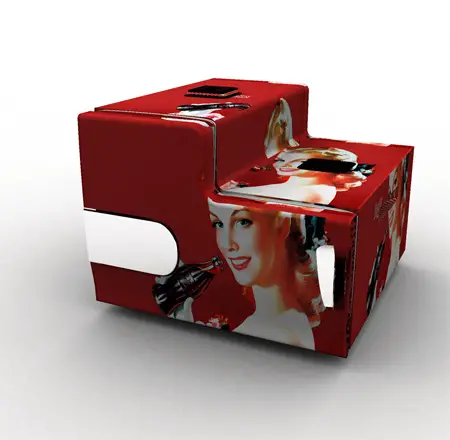 Designer : Stefan Buchberger
---