Citrus folding scooter is not just a practical urban transport, it also functions as a trolley. Current urban transport is not complete without the ability to carry bulky item, that's why Peter Opsvik has come up with new urban transportation design. Citrus works in close cooperation with public transportation thanks to its one-grip transformation from a scooter to a compact trolley case. You can use it to cruise the city as a tri-scooter, the electric drive works in harmony with kick scooter functionality, giving you flexible transportation to get to your destination with style.
A transportation is usually considered as a platform that moves you from one point to another, or from one room to another room. Being accepted in indoor environments as a trolley case makes Citrus can be brought along into these rooms with you, you can avoid any vandalism or theft.
Designer : Peter Opsvik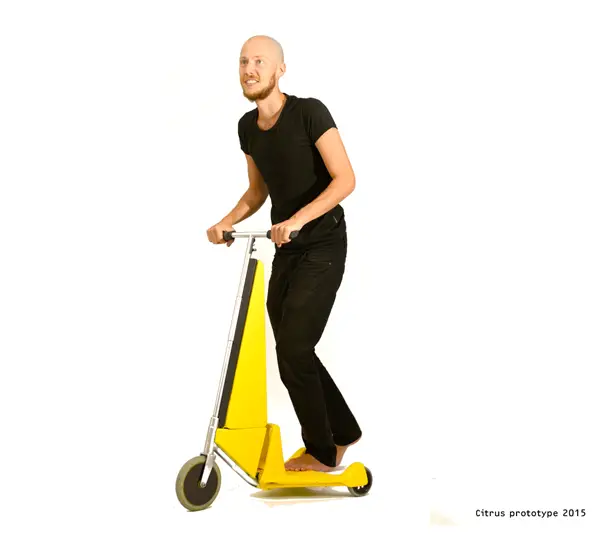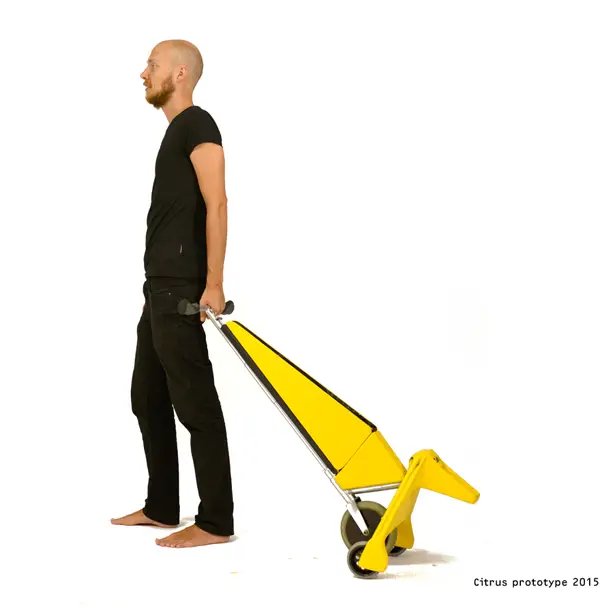 Citrus, a conceptual folding scooter project aims to give you freedom to use different path through the city, you can also carry it inside a public transport such as train and bus. Its ability to be transformed into a trolley makes it acceptable in any indoor area.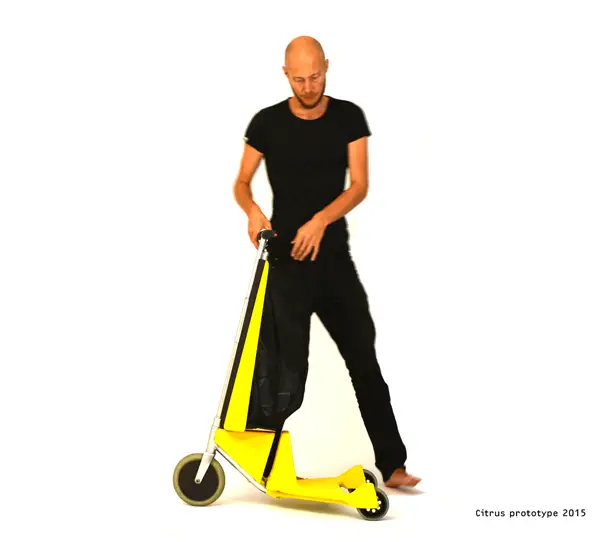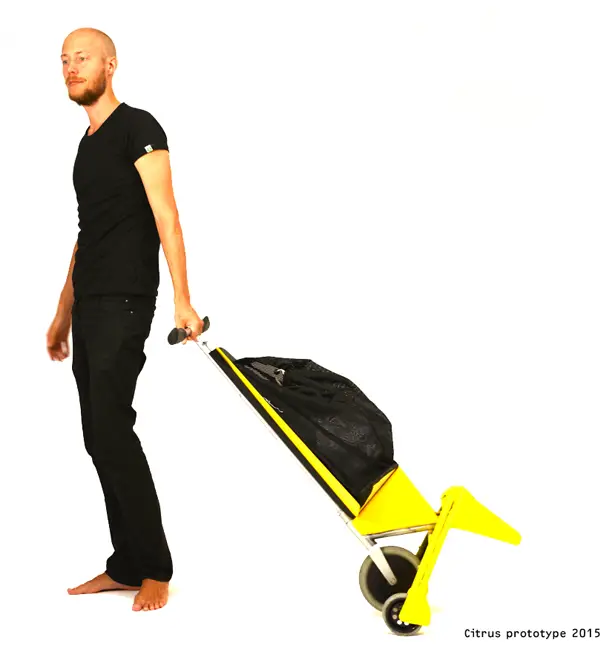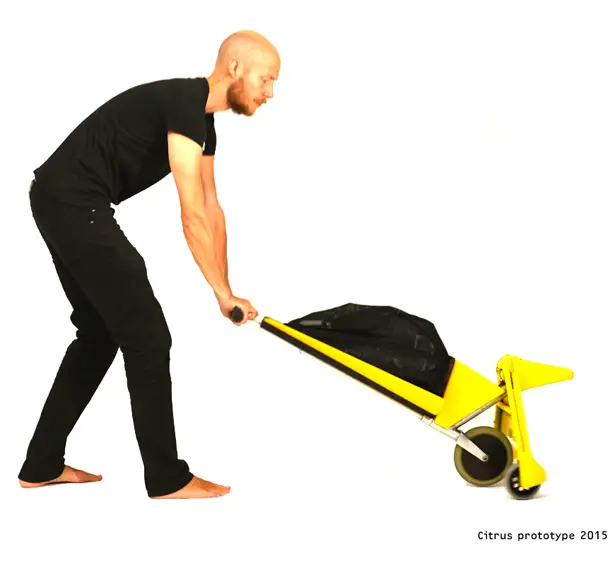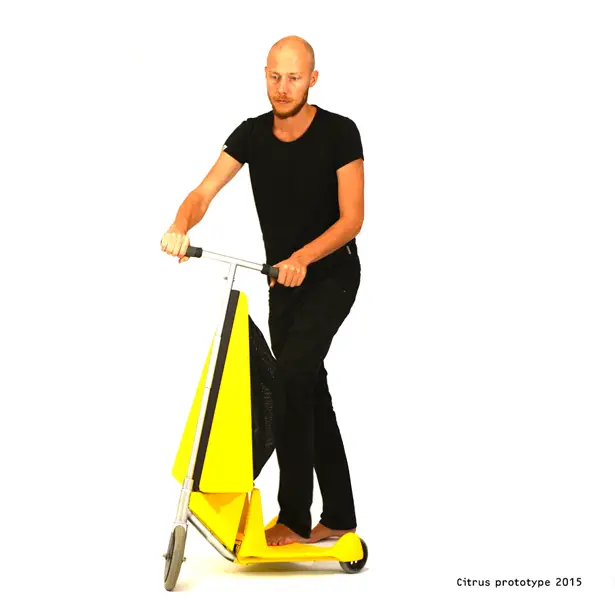 ---
Electric trimmer design doesn't get updated often, it stays just like that for decades. This time, Bevel aims to revolutionize this device by releasing a smooth, ergonomic designed electric trimmer. The cordless design allows you to enjoy the freedom of movement, you don't have to sacrifice power and precision. Bevel Trimmer offers the same cutting power with or without the cord, you'll love it whether you are at the shop or on-the-go.
Once fully charged, you can enjoy 4 hours of full power, there's a LED charge indicator that lets you know it's time to recharge. With conventional trimmer, residue from hair and skin can build up on the surface of the blades, thus, leading to bumps and irritation. This is not the case with Bevel, the blades repel oil and water, minimizing residue that can build up over time, and easy to clean.
Designer : Bevel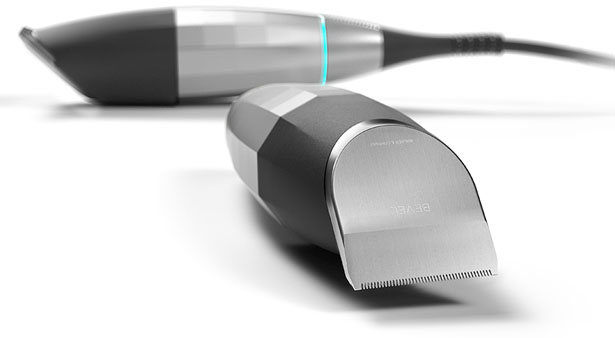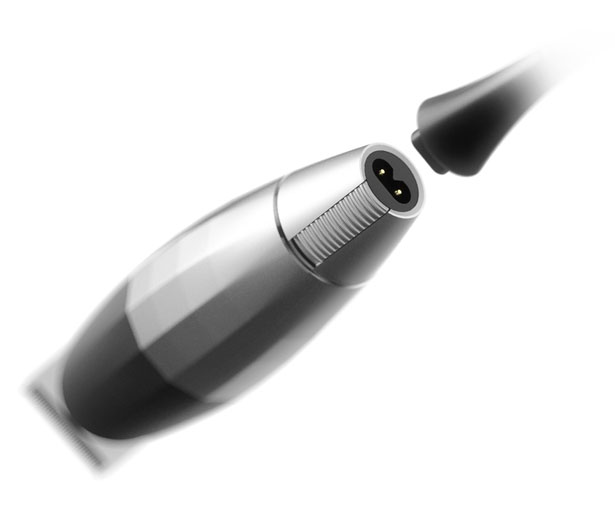 Bevel Electric Trimmer has been designed with perfectly weighted body that strikes balance between security and maneuverability. That faceted body with soft touch finish makes sure that you will always have control. No need to hang your trimmer from the wire, or laying it on its side, you can extend the hidden bevel hook from the base for secure storage at your barber station or in the bathroom.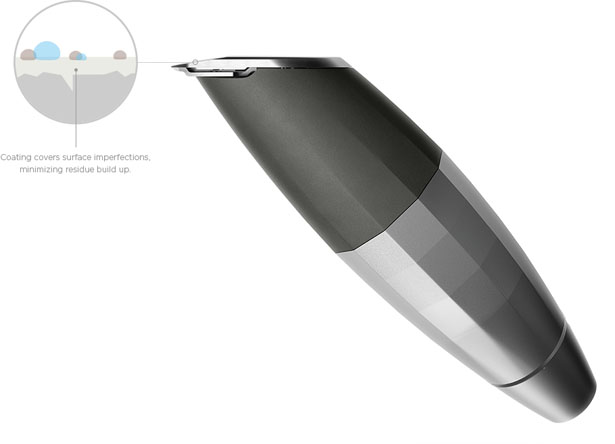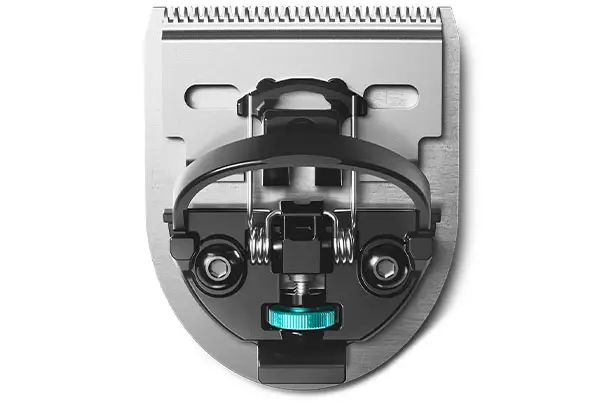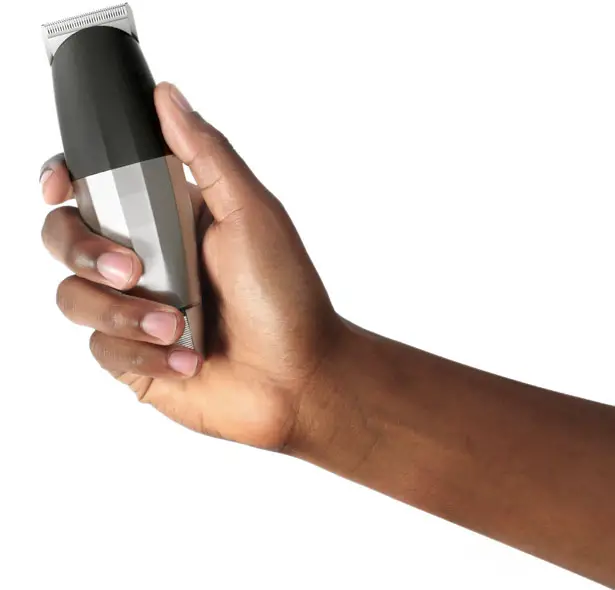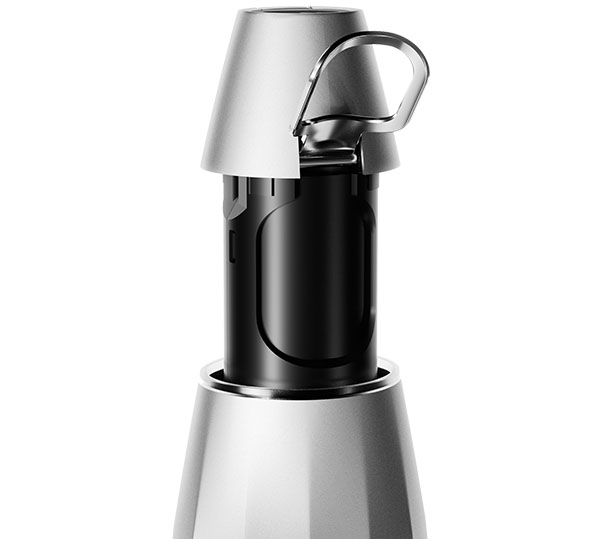 ---
Texting and simultaneous mobile activities are very common among teens. With every company bring forth their newly added texting features every now and then, LG stays exceptional. LG Mobile has come up with LG DoublePlay Mobile Phone, yet another challenging texting feature boasting a split QWERTY keyboard with dual capacitive touch screens. In fact, LG Mobile is challenging the quickest thumbs with its brand-new LG DoublePlay in the 5th annual LG U.S. National Texting Contest. A 1 GHz Qualcomm Snapdragon processor powers the LG DoublePlay.
From : LG Via [Wired]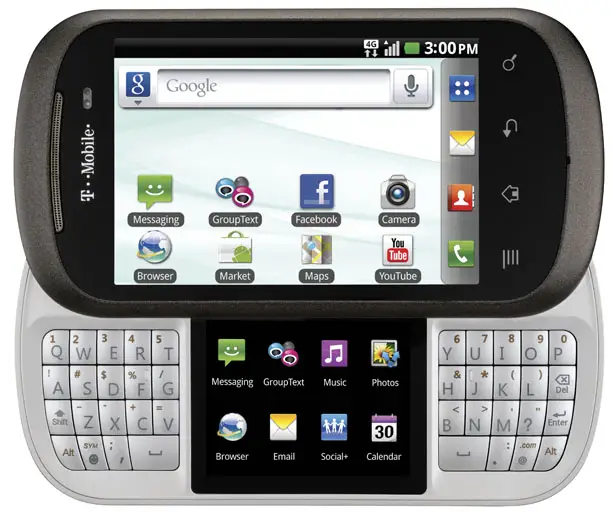 The handset allows users to carry out multiple tasks simultaneously including Facebook updates, surfing the web, checking mails and messaging. The LG DoublePlay is equipped with double customizable touch screens including a 3.5 inch main display plus a 2.0 inch sub display, which operates in tandem. LG DoublePlay's striking hardware made it the apparent choice for the certified mobile phone of National Texting Contest 2011. Equipped with a 5-megapixel camera and 720p HD video recorder, the LG DoublePlay allows users to click and share photos and videos through messaging or Facebook. Users can even send and receive messages from a PC or create group chats faster than ever using the multiple messaging options (Cloud Text, Group Text) the device offers. The LG DoublePlay is certainly an excellent device, serving as an exceptional multitasking tool to customers.
---