Samsung has organized young design award for the third time this year aiming to find out the creativity of young Italian design students focusing on sustainable and functional digital household solutions to improve the living quality of the future civilization. Following are the 9 finalist projects that was exhibited in the award ceremony held at Triennial in Milan.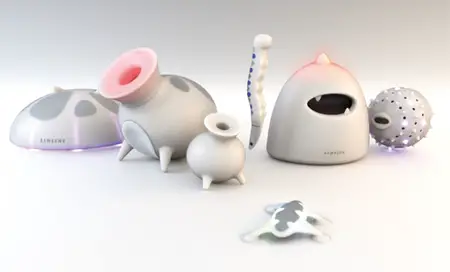 PAD is a digital pet family that improves the consumption of energy by monitoring the status of the environment.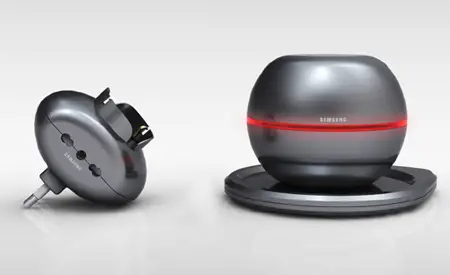 The main controller of the 'Stand Off' is the accelerometer that can detect the exact location of an object and sends Bluetooth signal to switch the appliance on or off.