Morphosis is a new type of bike which is designed in a way that can be used by everyone including kids, teens or older people. This bike grows with you because its dimensions can be varied as the child grows older adjusting the width and height of the bike in a simpler manner by moving a single element. Morphosis is a fully adjustable bike that allows rider to fit their dimensions and meet the required dimensions of the long track or short track. Bike looks stylish and totally modern with a combination of several colors.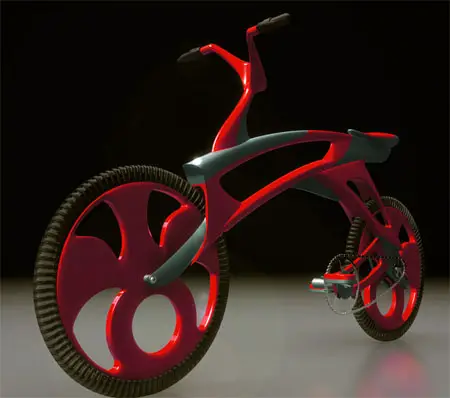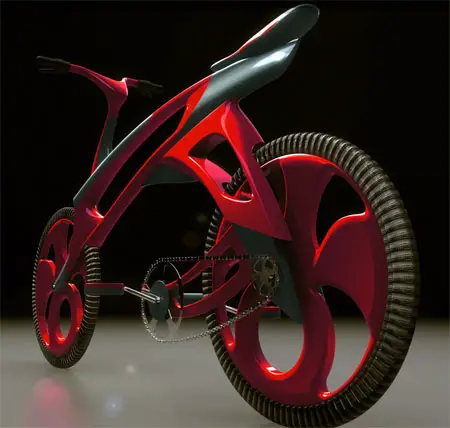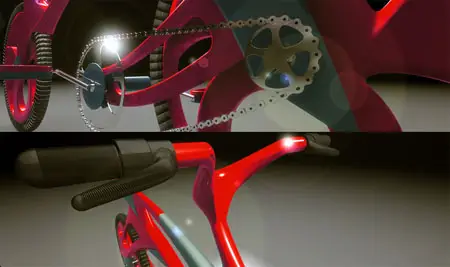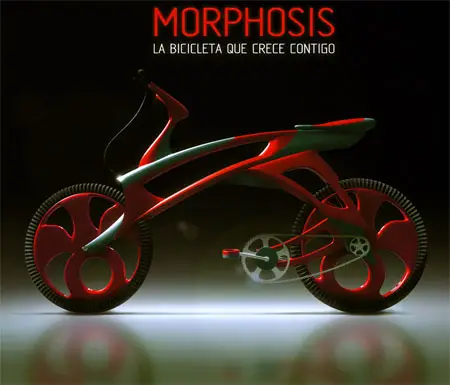 Designer : JJ Loredo and Carlos Ramirez
---
Audi has envisioned two vehicles for the future generations who will born into a complete digital environment with autonomy far away from today's vision.
Audi eSpira: The Aspiration – This is the most uncompromised form of Audi, acts as an extension of the driver's body. It utilizes next generation automobile control logic to transform the driver's every movements and gestures into driving command.
Audi eOra: The Essence – This is an extremely efficient and dynamic sport vehicle that will be a dream of every young and adventurous individual in future. It uses the same control logic of eSpira and can carve the roadscape like a downhill skier with great accuracy.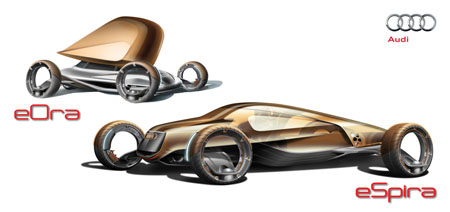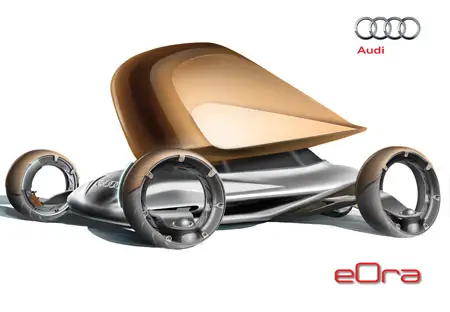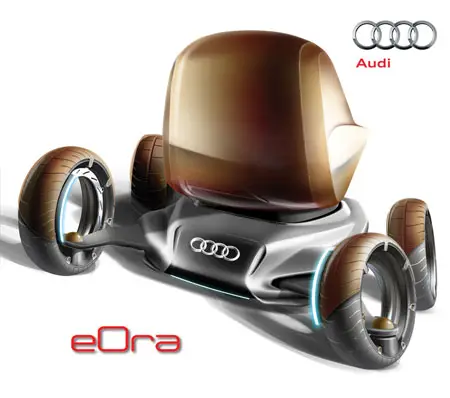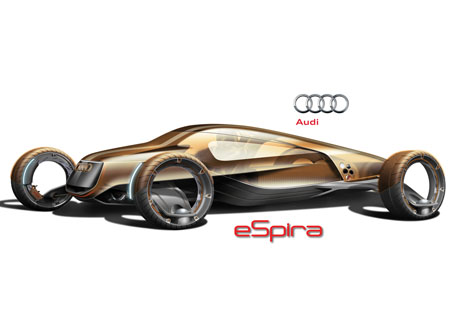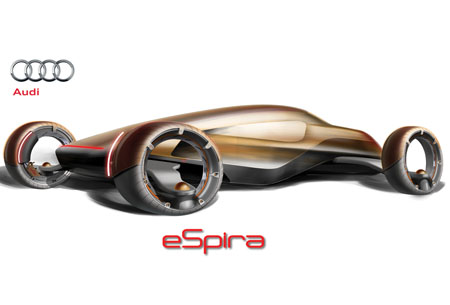 (Click the image for bigger view)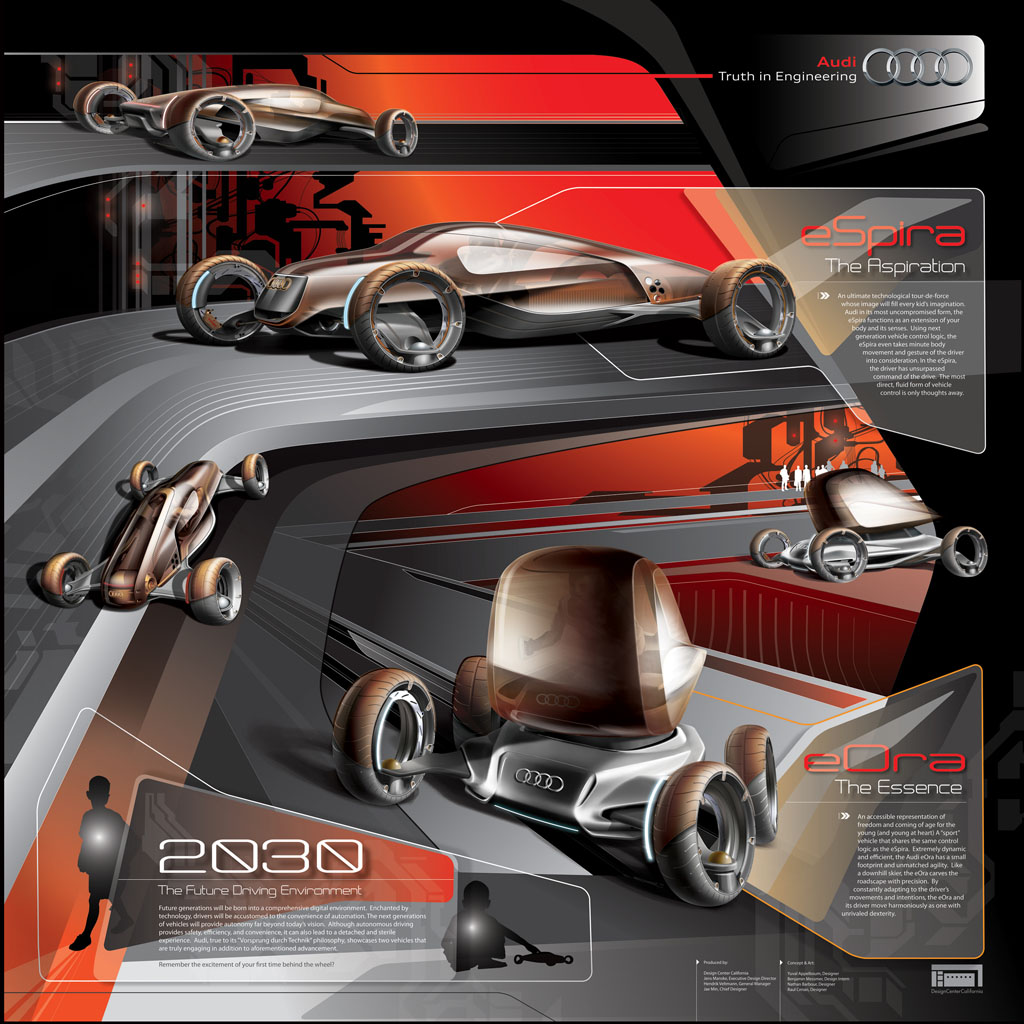 Designer : AUDI
---
The TX54 is a concept design which featured in the global design competition organized by Timex in collaboration with Core77. The design competition was held to commemorate 150 years of watch crafting and time keeping. The device is transparent and needs to be kept at the thumbnail or stays clear till the time it is activated. To activate or check time, one can just glance at the time when needed. It is small, chic and minimalist. Of course one can simply glance at their cell phone than going for another gadget but with its looks and various modes it a nice way to keep time.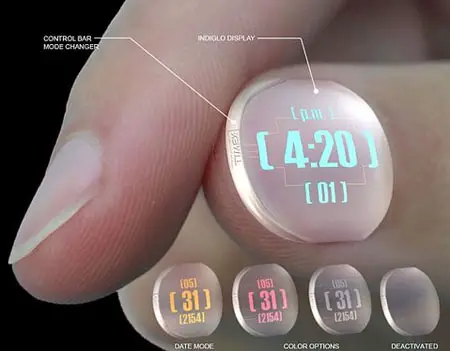 Designer : Napoleon Merana, Steffen Schubert, and David Takacs via Core77
---