Microsoft Surface Ergonomic Keyboard features double cushioned palm rest that uses ultra durable version of Alcantara, a type of unique material sourced only in Italy. This special material provides aesthetic, sensory, as well as technical qualities like you've never experienced before. You will be free from wrist and hand strain thanks to subtle changes to the key top geometry, split space bar, and also nice, naturally arched shape. The ergonomic shape also allows you to improve your typing form and speed up your wpm, cool right?
This keyboard is designed to increase your productivity and comfort. You'll enjoy quiet key sound, good stiffness, and texture for enjoyable typing experience. The optimized feedback and return force prevents any accidental presses, all you can feel is smooth and nice action.
From : Microsoft [Buy It Here]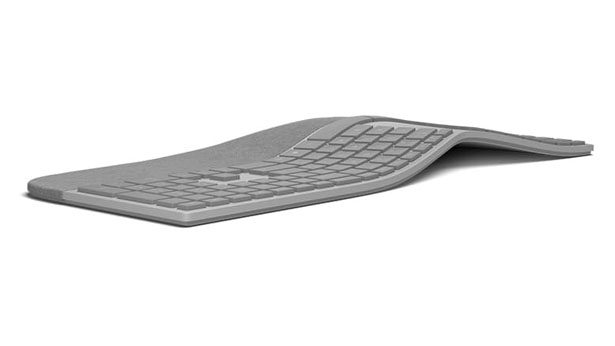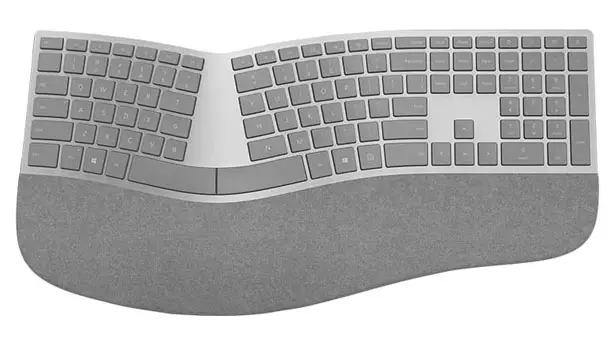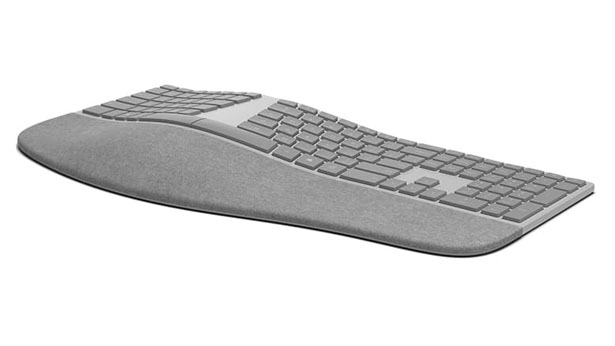 ---
Looking for storage space for all those files you want to stock? Are you thinking the amount of space it will take up in your office? Isn't this the normal scenario when you want to store all those important documents? Even if you might be running that paper less office, still there are a few items that need to be stocked in the paper form no matter what. However that is not the solution but the beginning of a problem. What with area needed for al those file racks and the space that shall be occupied. Takeshi Miyakawa's design Fractal 23 is an interesting one.
Firstly since the commercial spaces are getting more and more expensive and the office location smaller and smaller, the emphasis in today's space constrained offices is of utilizing the space provided to the best way possible. The advantage that the Fractal 23 bureau has is that firstly it is a cube; secondly it is scientifically proved that cube occupies the least amount of space. Hence it is a design that from the start is on a winning track.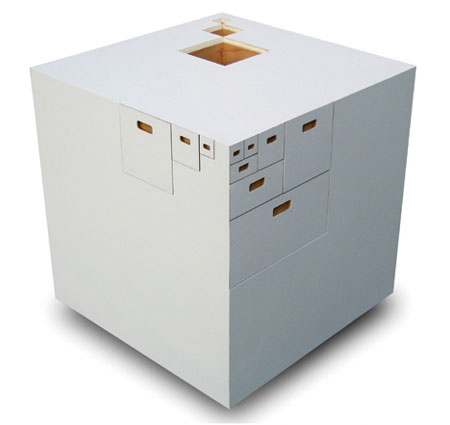 Since the design uses every cubic inches that is possible in the design, Takeshi Miyakawa has really found the perfect solution of both storage and space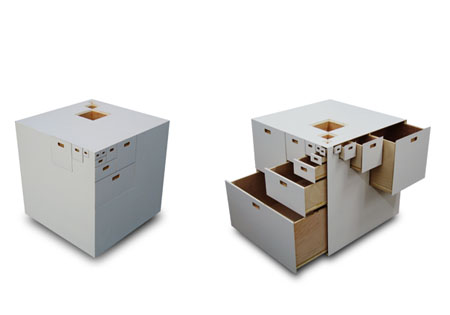 Designer : Takeshi Miyakawa
---
Cygo is an electric car concept that offers passengers the ability to take their bikes wherever they want, without having to install a bike rack. Yes, most often than not, this bike rack doesn't fit the design of the car. The idea was to design a vehicle especially for people who love bike riding, people who commute every day to a bigger city to work, therefore, it's an ideal vehicle for people who live about 10-50 km outside from the city.
This small city lightweight vehicle is powered by wheel-hub-engines. The aerodynamic cabin is designed for two people and 2 bikes which can be place at the bike mount rack located at the rear of the Cygo.
Designer : Daniel Rauch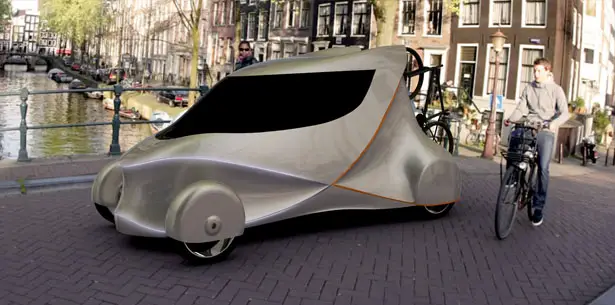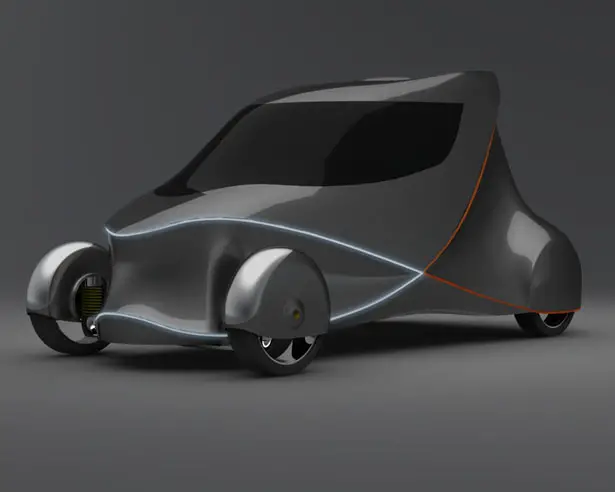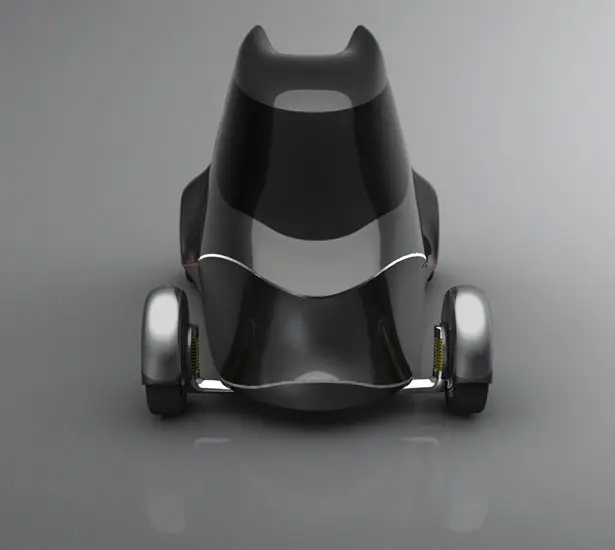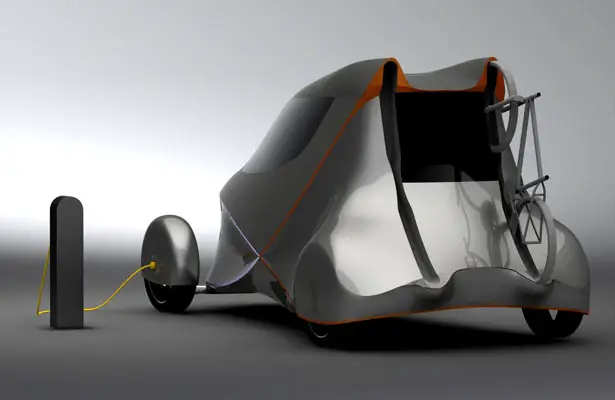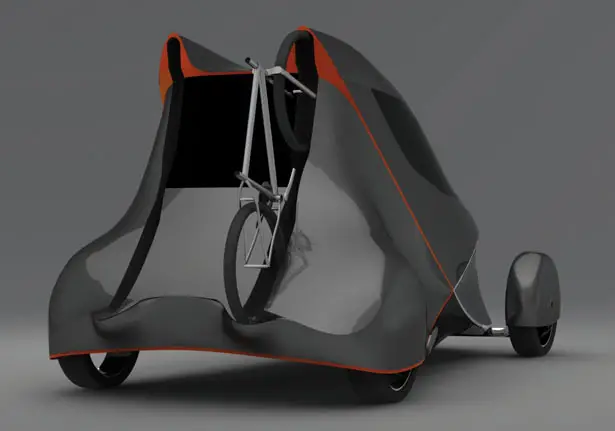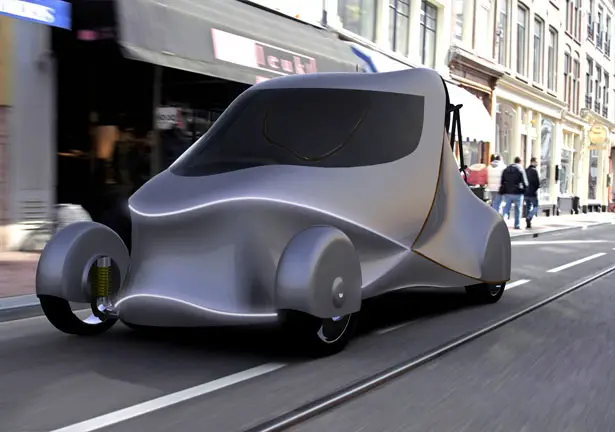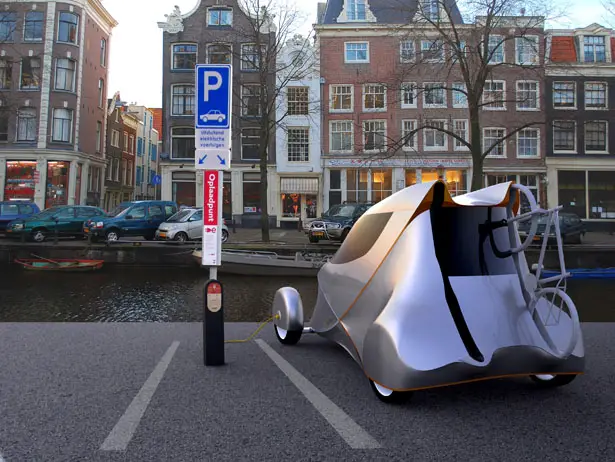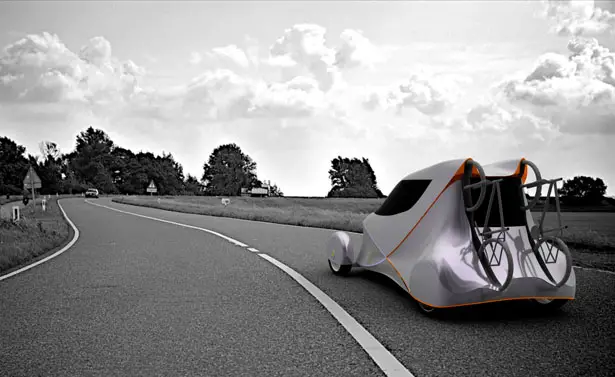 ---