Puzzle alarm clock allows you to play with time, well actually the alarm of your clock. Simply set the alarm by manipulating the numbers yourself, arrange each part to form the hours and minutes of your desired alarm time, pretty cool isn't it? Puzzle alarm clock features an elegant wooden box with a front face that has four digits which are flush against the face. This clock turns an alarm icon light on to indicate if you have set the alarm correctly.
Designer : Bitplay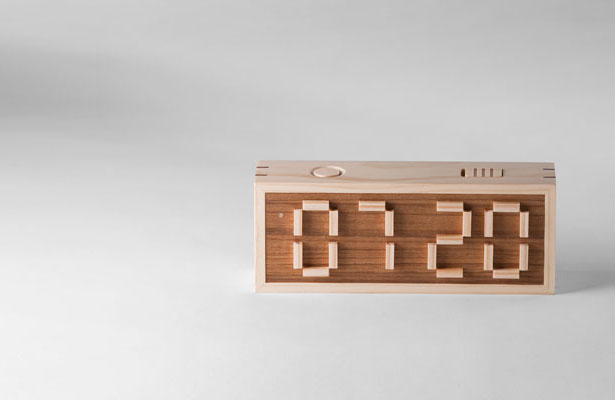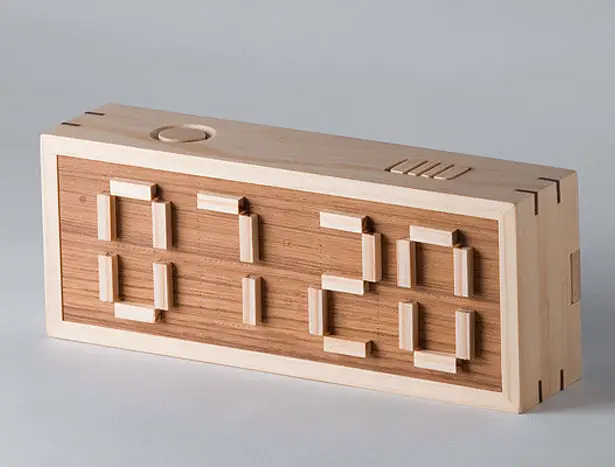 ---
PERI Duo Case is not your ordinary iPhone case. It's a case that features WiFi/Bluetooth speaker, and not just that, the integrated battery allows you to re-charge your phone in case of emergency. This is a smart mobile accessory that solves your 2 greatest problems with mobile phone: more battery power and amplified sound. The speaker provides you audio experience loud enough to fill the room, its 2500mAh battery is enough to almost full charge your smartphone. You don't need to spend hundreds of dollars for multiple devices, if this case delivers what it's promised, it's certainly a great accessory to have.
Stream your music from as far as 100 feet away, the peer-to-peer WiFi allows you to multi-cast without the need for a local network. Enjoy multi floor dorm party where you can control and stream your music to anyone who owns PERI Duo Case.
Designer : MyPeri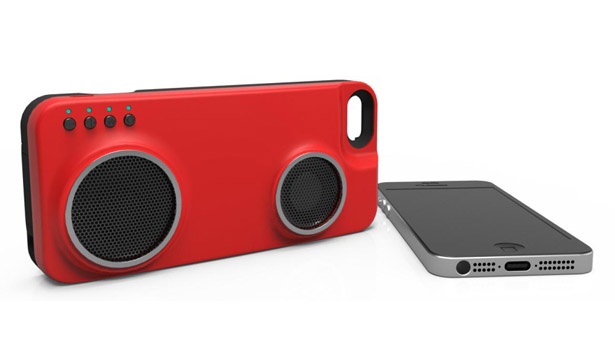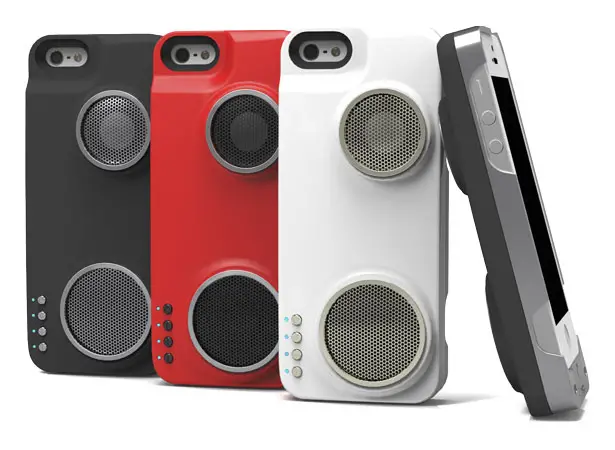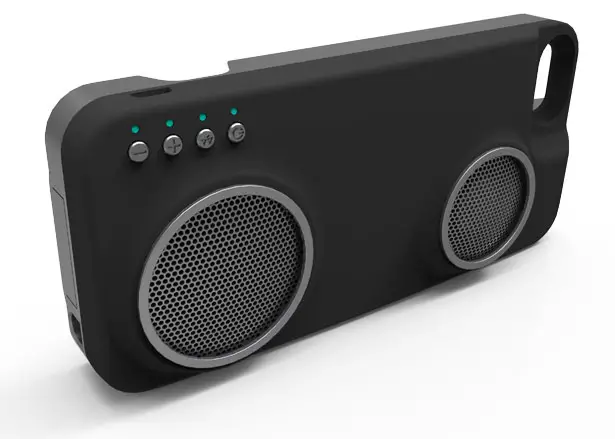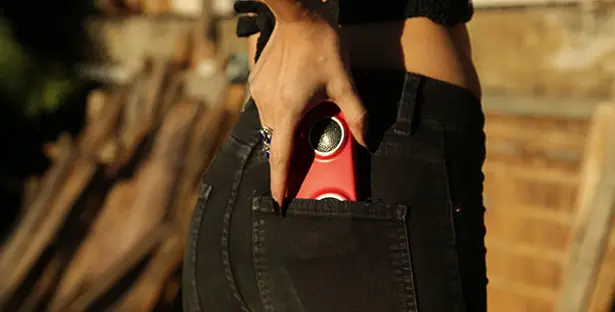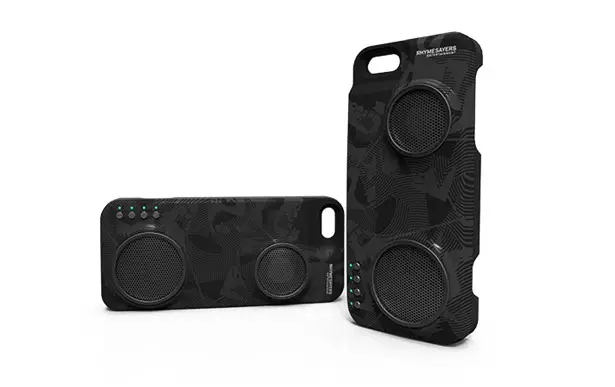 ---
Equipped with oxygen tank and powder capsules, this fire extinguisher called capsule comprises the crucial factors when it comes to life saving in fires. The oxygen tank is embedded in the body of fire extinguisher and also several fire-suppressed powder capsules. People who are trapped in fires are having difficulty to breath, the oxygen tank is a big help for them. The amount of oxygen available can be seen through a gauge, when the tank is running out of oxygen, user can charge the mini oxygen through valves which are located in both sides of the handle.
Powder capsule can be used by pulling down the cover from the extinguisher's base and throw it towards the fire. It will explode when it reaches the fire, so user need to stay away from it. The elasticized body of the capsule enables it to absorb shock when it is thrown. Smart concept.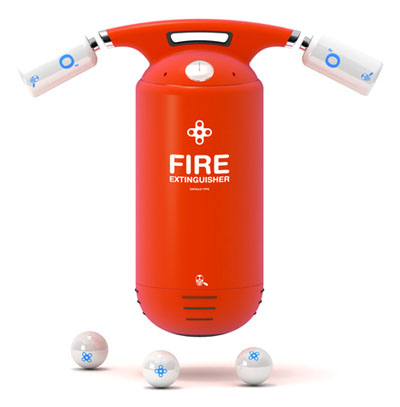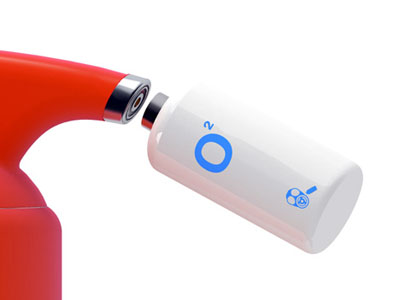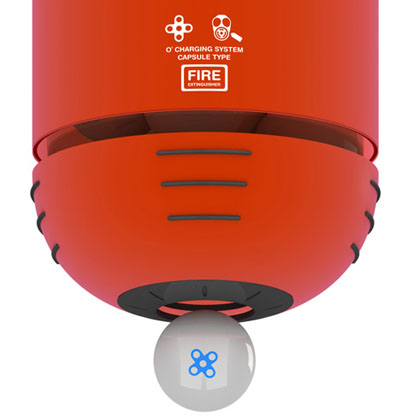 Designer : Woo Seok Park
---