Benjamin Vermeulen has designed MAG Furniture, a flat packed furniture set that takes only minutes to assembly without any tool. MAG stands for Magnetic Assisted Geometry, it's a furniture range made from high quality steel and wood. Most often than not, flat packed furniture is made from low quality material and difficult to assembly. Vermuelen tried to change that opinion with his new furniture design, also shipping furniture unassembled is more eco-friendly and economical. With the help of powerful magnets, this furniture snaps together perfectly, you can assembly and disassembly without losing its basic structural integrity. This also means replacing parts is easy since you just need to reattach it again with the same ease.
Designer : Benjamin Vermuelen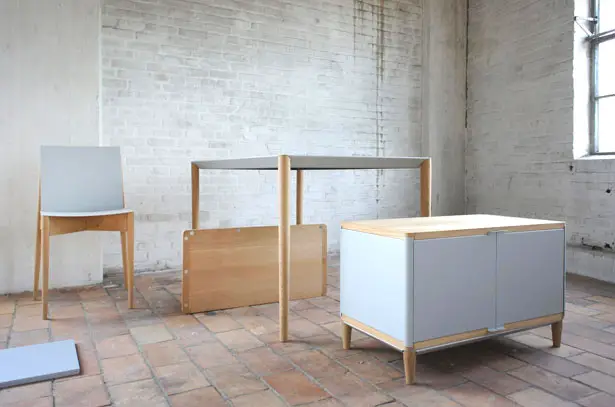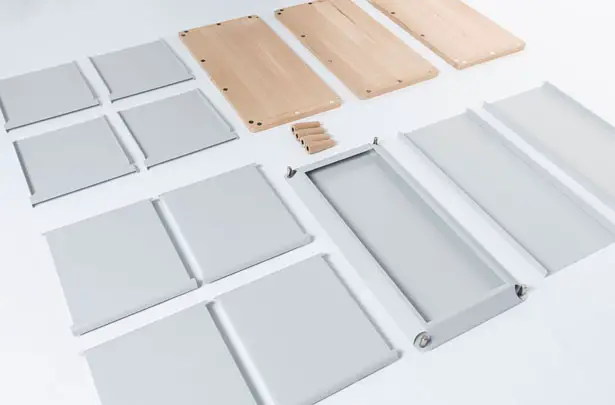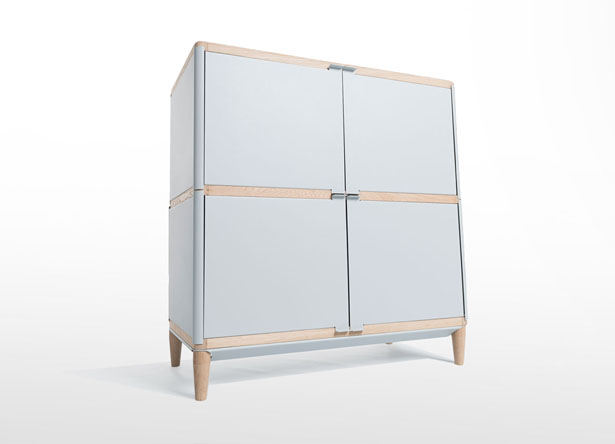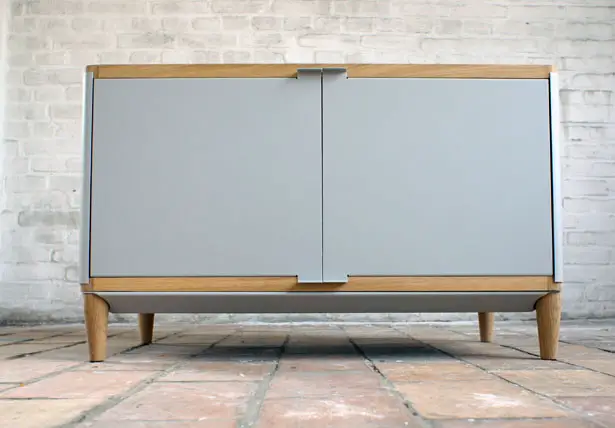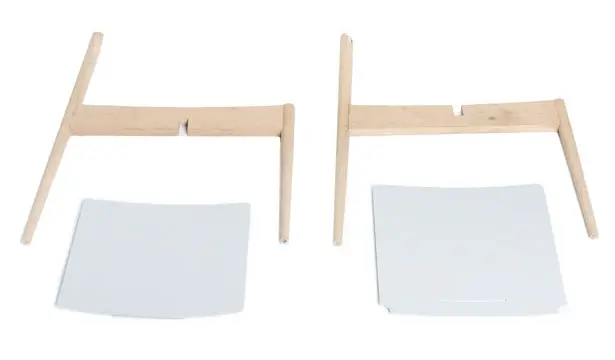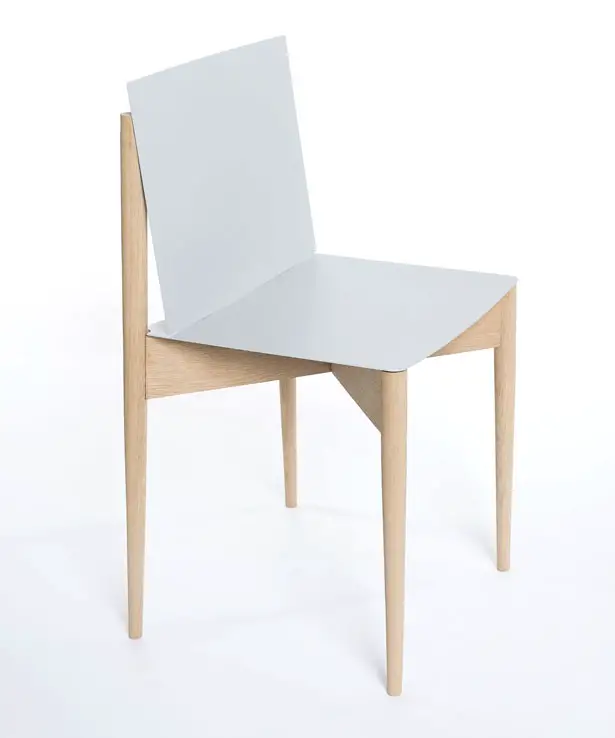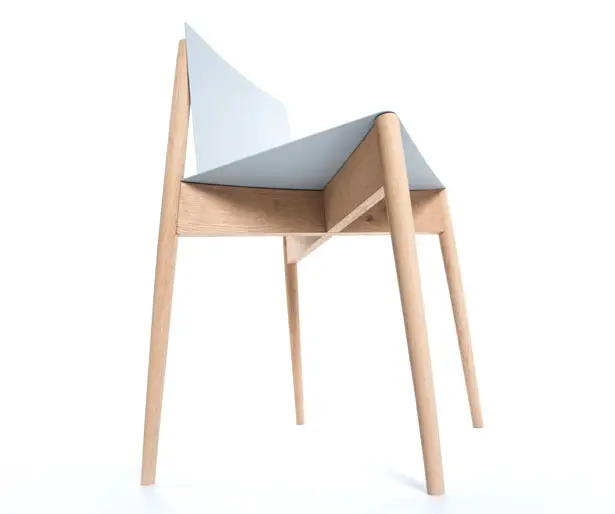 ---
1X1 desk lamp represents the art of simplicity. Designed by Victor Vetterlein, this lamp is composed of a factory waste wood stick, a bendable aluminum rod with a neoprene cover, and a low voltage LED lighting strip. We admire how Victor used minimalistic approach for this desk lamp yet still offered an elegant style.
Designer : Victor Vetterlein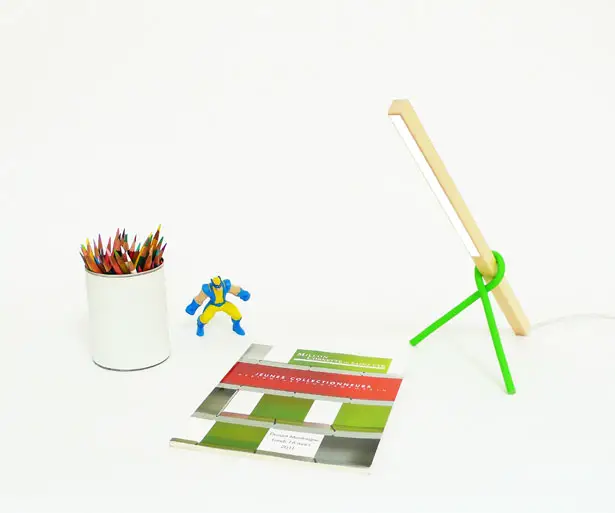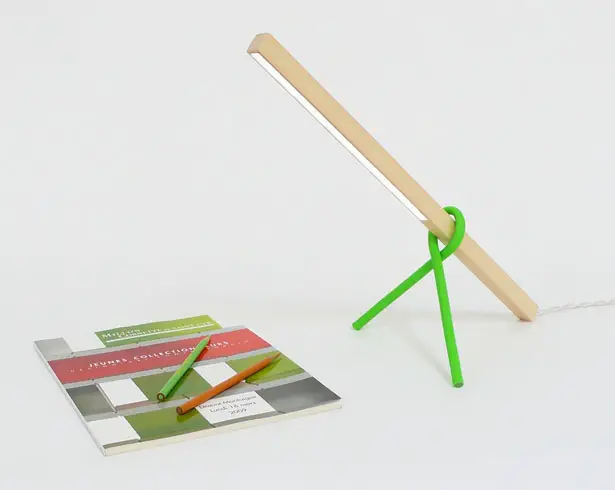 The colored neoprene base comes in the pre-bent "support" ribbon shape, but user is free to form the base into his/her own configurations, giving the freedom to personalize the lamp. Through 1×1 desk lamp design, Vetterlein offers the consumer the opportunity to be co-creator. He says "one by one, we can change the world".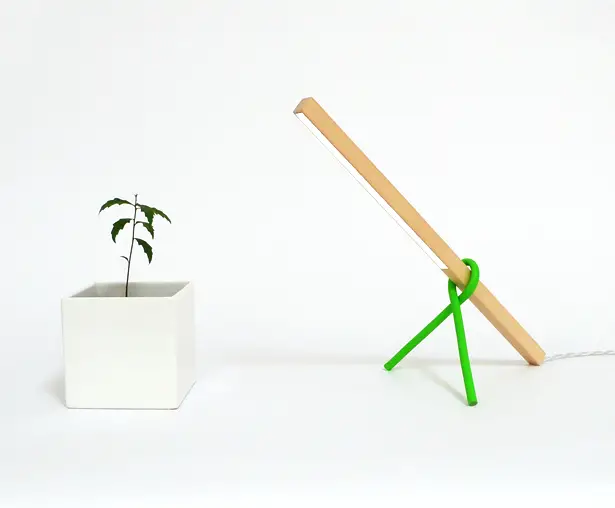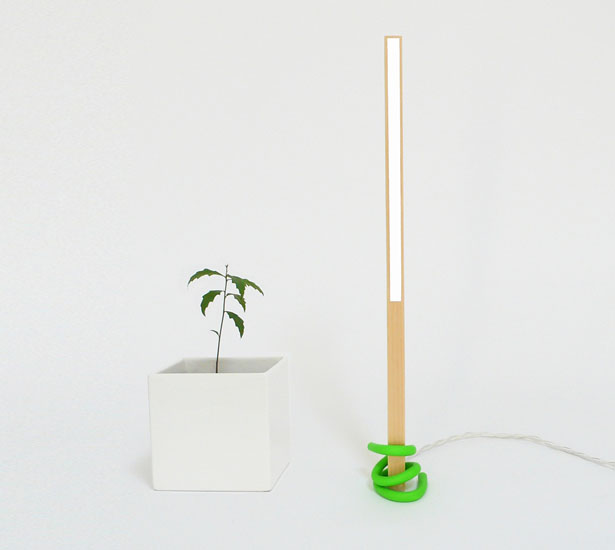 ---
Nextofkin Creatives in collaboration with Via mPower has developed Personal Charging Stations (PCS) that caters to the market demands of customers to access various mobile applications, right from booking reservations and searching vacation destinations to getting at movie times and discovering local coffeehouses. PCS gives businesses the capacity to distribute a handy power source along with offering the way to download their brand's innovative applications through Smart Client applications on mobile devices. The product, designed for outdoor usage and marketable spaces in mind, is robust and attractive with integrated power connectors, which can be easily accesses whenever required.
Designer : Nextofkin Creatives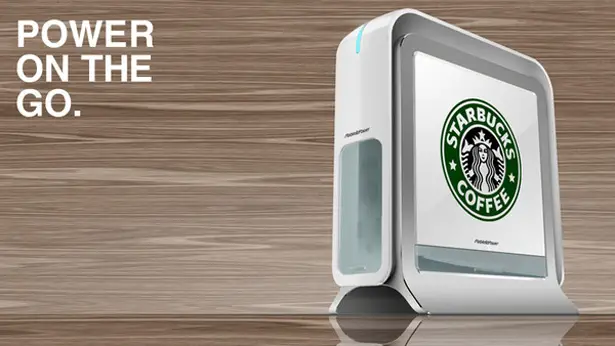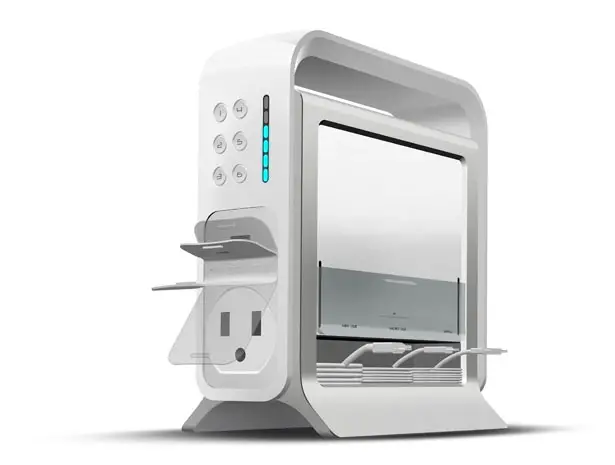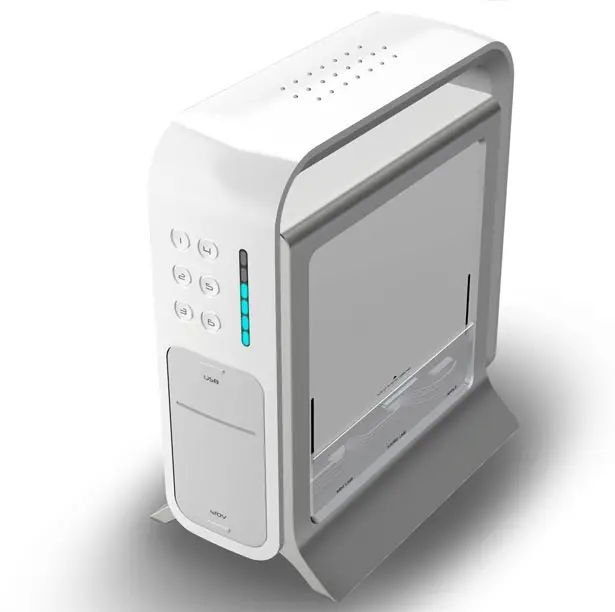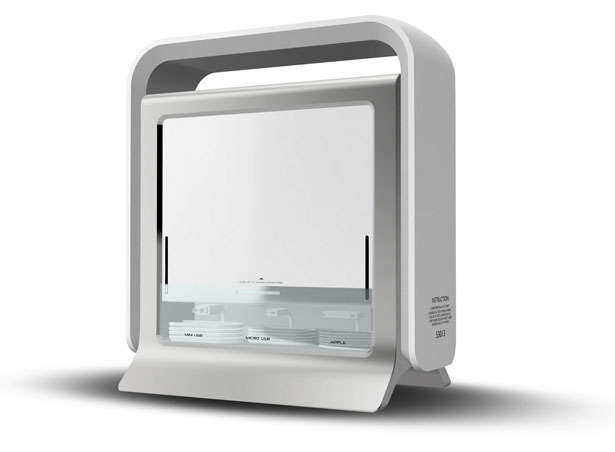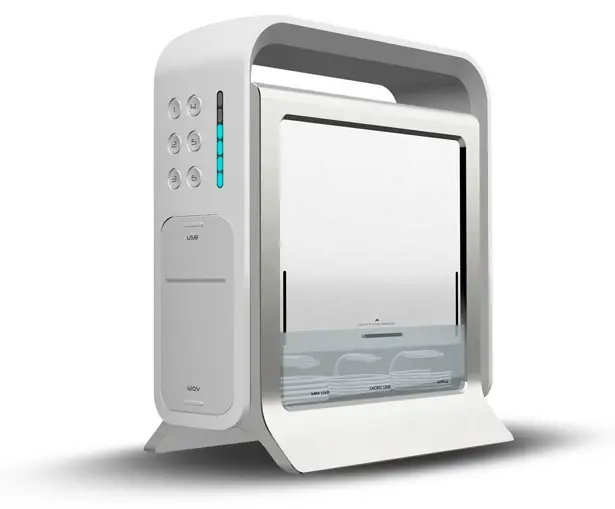 ---