Wii gets a new look, Nintendo Wii Mini would be your new home console for only $99.99. Unfortunately it's only available in Canada at this moment, not sure when they will release it world wide. As its name suggests, this console is smaller than original Wii yet it plays more than 1,400 disc-based Wii games. It's been designed in matte black with a red border, even the Wii Remote Plus and Nunchuk controller are also red, modern, and stylish. This unit is developed exclusively to play Wii games without internet capabilities which is great for parents who want to avoid their kids to use the internet via this console.
Nintendo Wii Mini offers great value for first time Wii owners who want to experience all great Wii games without having to spend so much money, a big fun that comes from a mini package.
From : Nintendo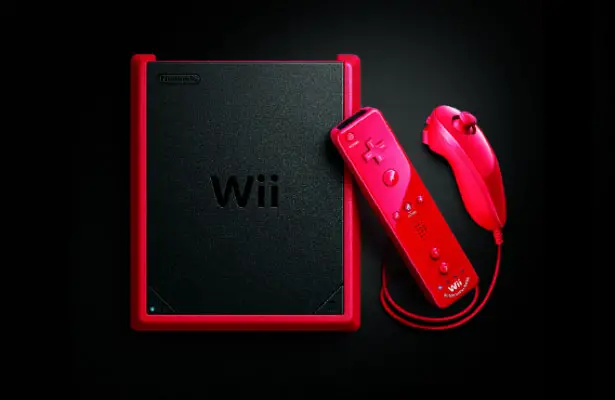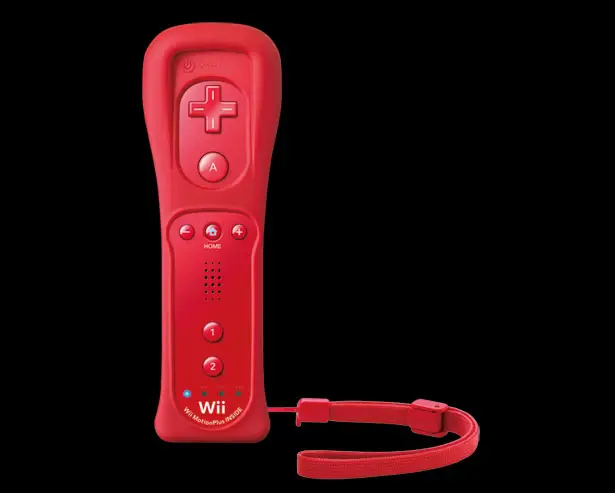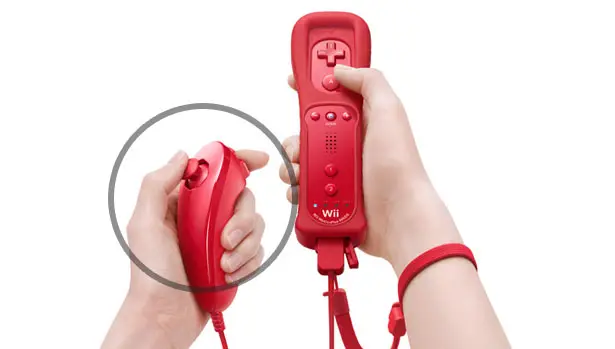 ---
Jamie Tomkins was challenged to create non-emission vehicle for this high and increasing populated country that meets the needs of urbanites as well as complying with Chinese government policy. After a research trip to China, Jamie developed vehicles based on a future concept of the city – the Beijing Boom Tower which is designed into three tiers or social classes. On the top tier live the wealthiest residents, in the center are the middle-classes, and at the bottom live the working class. A vehicle for each level was designed.
Jamie Tomkins took on the bottom level and looked at the ubiquitous Chinese bicycle as a starting point for his design. His hybrid bicycle has a metal and plastic frame with plastic detachable parts that can be changed to create a unique style. The use of plastic means the hybrid is lighter and with interchangeable parts it is more aesthetically pleasing to the eye.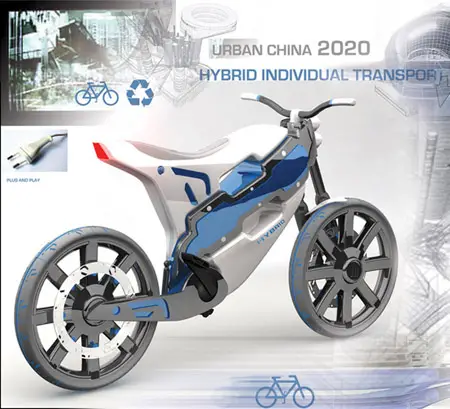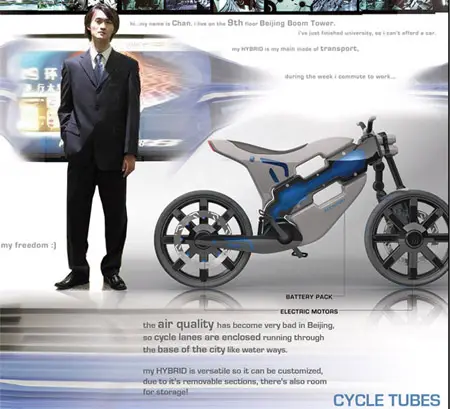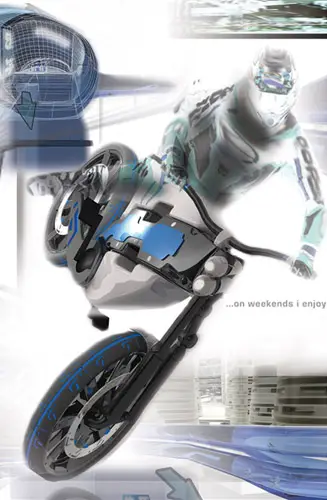 Designer : Jamie Tomkins
---
This is an attempt to design a new cell phone for HTC that is known as one of cool mobile phone manufacturers at this moment. Sylvain Gerber, the designer, offers an innovative and original design with the same creative spirit in HTC Gemstone. He uses some of the design codes of the HTC diamond 1 and 2 but plays more on the bright lights of precious stones with these metal shells that reflect the splendor of the gem. This phone features android system and a AMOLED screen. There's animated graphic engraved at the back of the cover to remind you the geometric shapes of gemstones. Sylvain said he tried to combine technology and luxury into this cell phone design.
Designer : Sylvain Gerber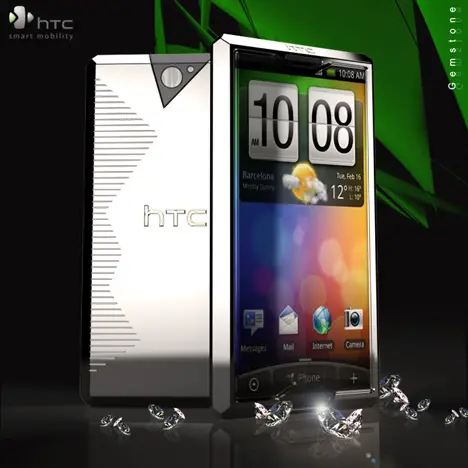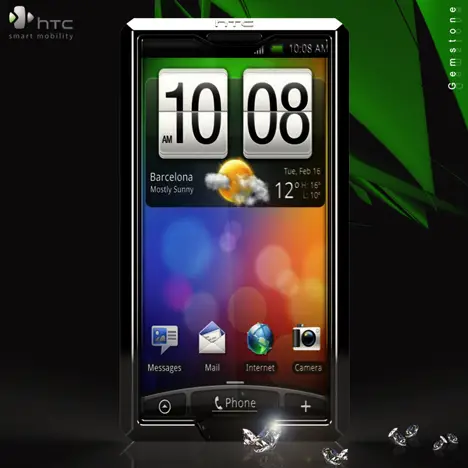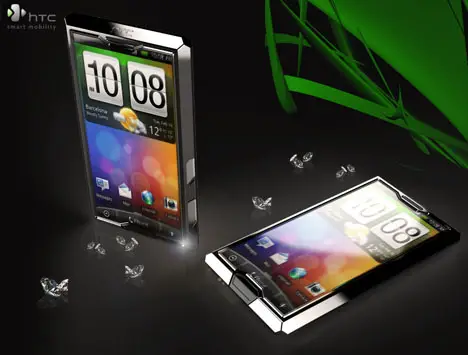 ---