Most of patients don't carry their Epinephrine auto-injector around and usually after 3 months, they forget how to use EpiPen. EpiShell Epinephrine Injector is a concept EpiPen inspired by the use of smartphone. Yes, most people have and carry this little gadget as if their life depends on it, patients also need to make an emergency call after injection, not to mention smartphone also functions as reminder and deflect medical fear. This project combines portable power charger for your smartphone with Epi-pen, it works as a complement of your smartphone and health.
The goal of EpiShell design is to become a user-centered solution for Epinephrine injector carriers, hopefully it deflects user's fear for using an injector and reminds patients to always carry it daily. The integrated wireless mobile charger, Bluetooth connection and voice guidance make it a handy device to carry. The voice guidance feature is activated automatically from the cell phone when EpiShell is opened. There are only 3 easy steps to perform the injection. User has the ability to manage functions of this medical device such as IFU, emergence contact, Bluetooth connection, and refill/exp. date reminder. It works more than just medical device in your daily life.
Designer : Hong Ying Guo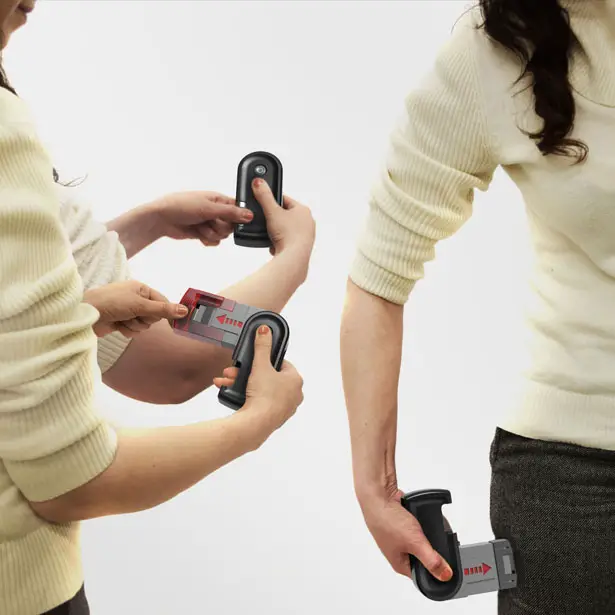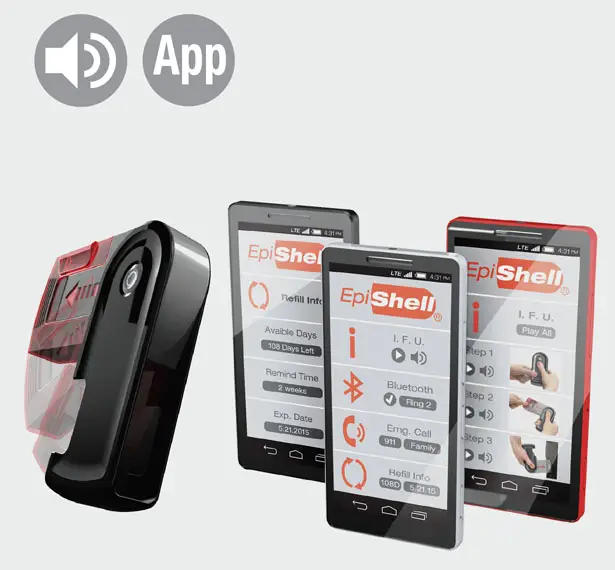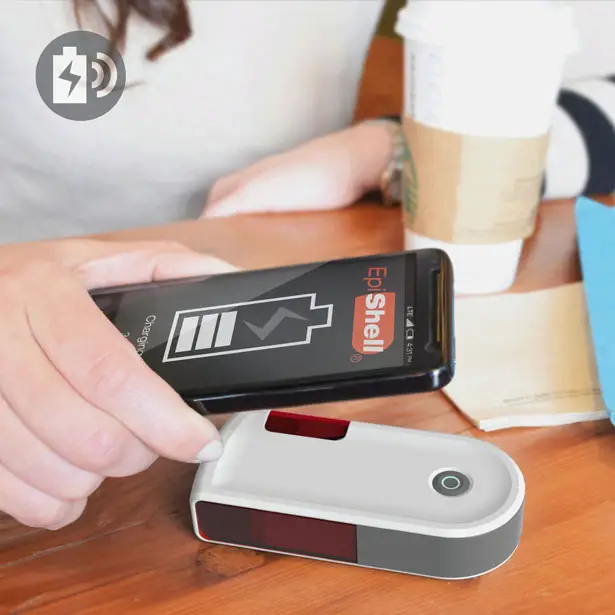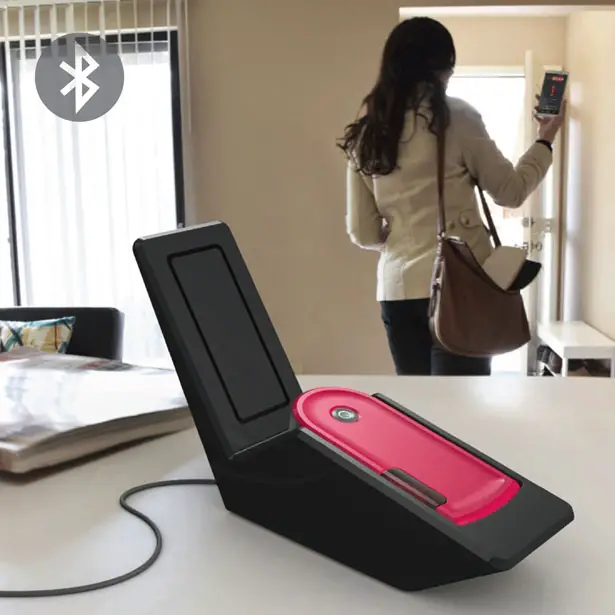 ---
Fireplace is a breakthrough in indoor ambience without any need for chimney gas line or professional installation. BIO-KAMIN is an ethanol fireplace that brings together form and function to create a smokeless and ventless fireplace that can be easily matched with your interior design. Martin Zampach has designed it with removable water air humidifier. The best part about ethanol is that it is safe and clean burning fuel. BIO-KAMIN is composed of 4 metal parts that can be separated. Overall, it is a clean and attractive design. So, light it up and enjoy.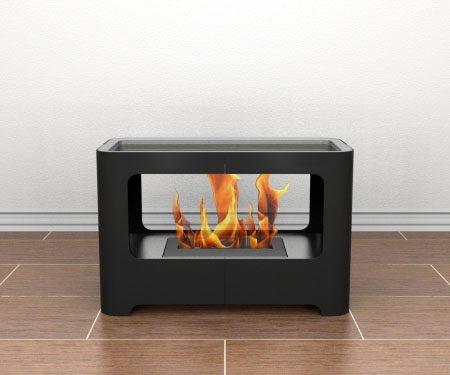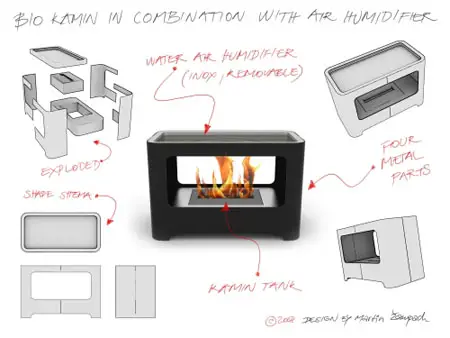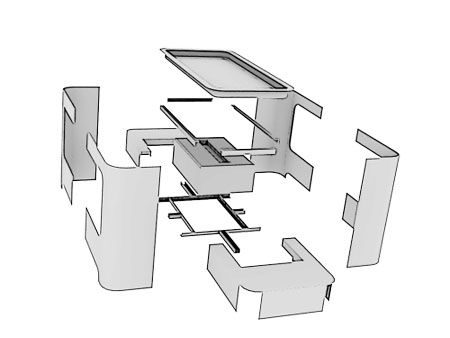 Designer : Martin Zampach
---
Nanus might seem like a conceptual project, but this time, it has been designed for real auto market. Nanus is an electrical concept vehicle with sleek and polished silver colored body, specially designed keeping the busy traffic situation of urban areas in mind. The vehicle is light, small and economic, can house two passengers, and have all the characteristics that may require to maximize the city mobility along with stimulating the green technology. The main intention of this concept is to acquire a reliable and dynamic appearance for a three-wheeled car that can stand aside from other poorly designed cars. You can contact David Vega, a Columbian designer, through his email address here : david[at]acidesigner[dot]com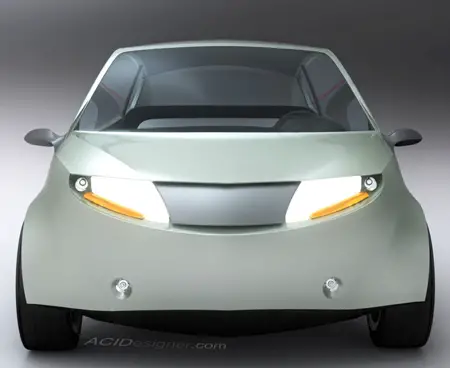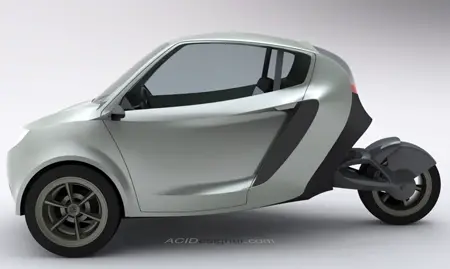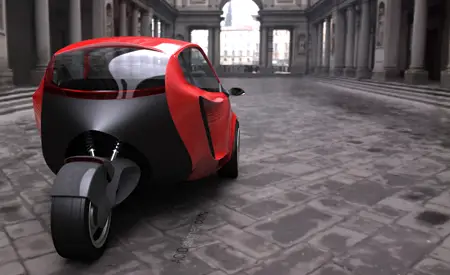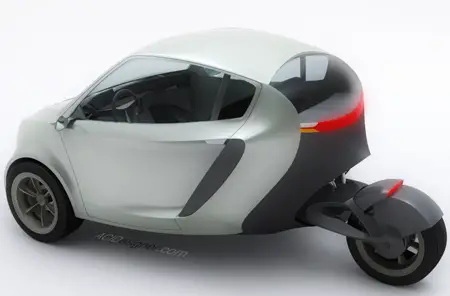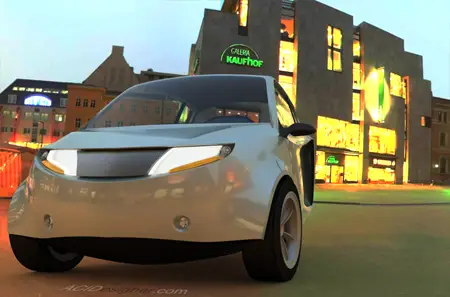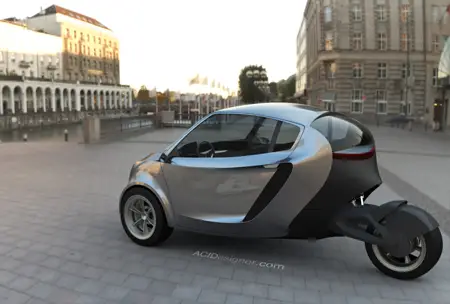 Designer : David Vega
---