It's hard to keep our hands off the phone, right? Do you know that your cell phone has more than 18 times more harmful bacteria than the handle of public restroom? The fact is we always touch dirty things and transfer those bacteria to our phones, yes, we do wash our hands, but not our phones.
PhoneSoap offers a great solution to stop those bacteria from breeding on your phone. Basically our phones are always warm from the battery and always in dark, tight spaces, it's perfect place for germs to party. It is the first and probably the only cell phone charger that cleans and sanitizes your phone while charging. It's also the safest option to clean your phone, because there's no way you would sanitize your gadget with soap or bleach or fire.
From : PhoneSoap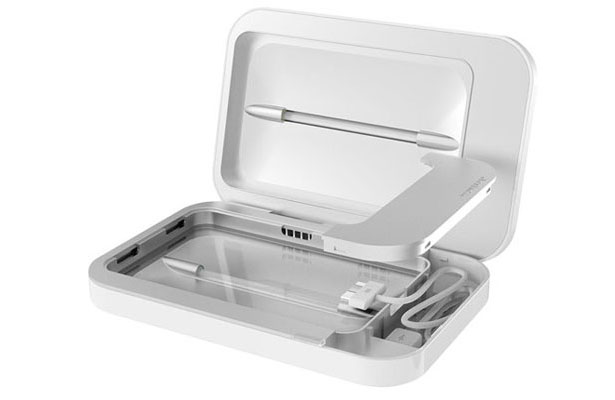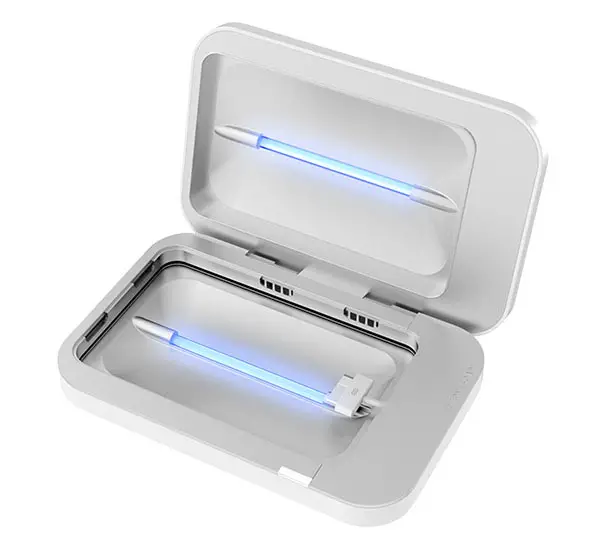 Inside PhoneSoap Charger, there are 2 UV-C lamps that produce pretty specific wavelength of light that passes through cell walls of bacteria and virus to impair their DNA. Once the DNA is compromised, these cells are dead and can't no longer cause disease or infections, even those "SuperBugs" are dead. The ergonomic curved and reflected inner surface allows UV-C light to surround your phone, it destroys any unwelcome guests, and the best thing is, it takes only 4 minutes to completely sanitize your phone. There's a little blue indicator on the front that informs you when the sanitation process is done.
PhoneSoap Charger is a universal device that fits most large smartphones, it has a micro USB cable which is used by most phones to charge. Just in case your phone requires different connector, there's a small compartment with a standard USB port that you can plug in the cable that comes with your cell phone.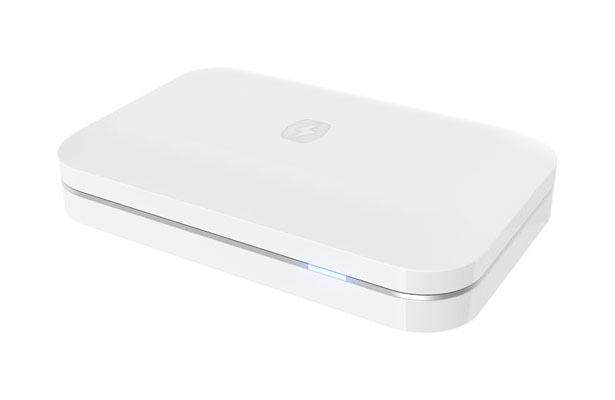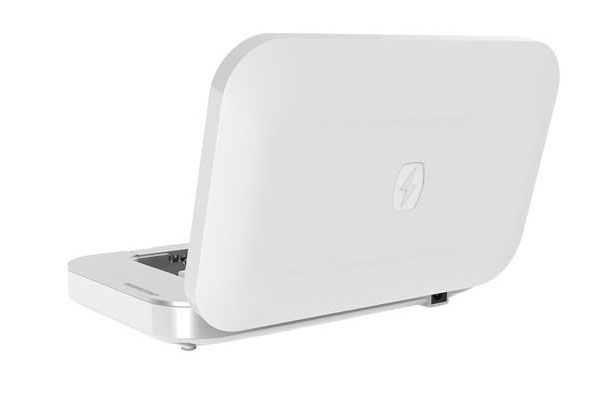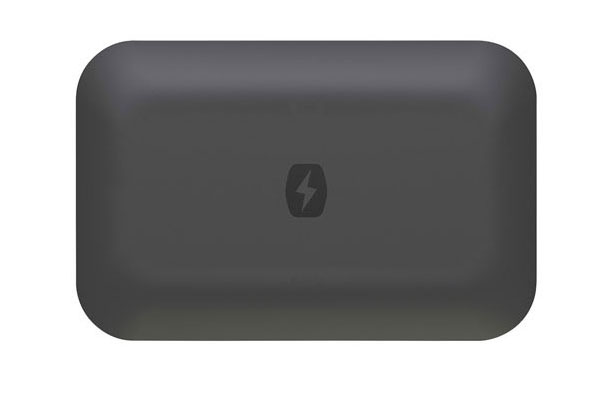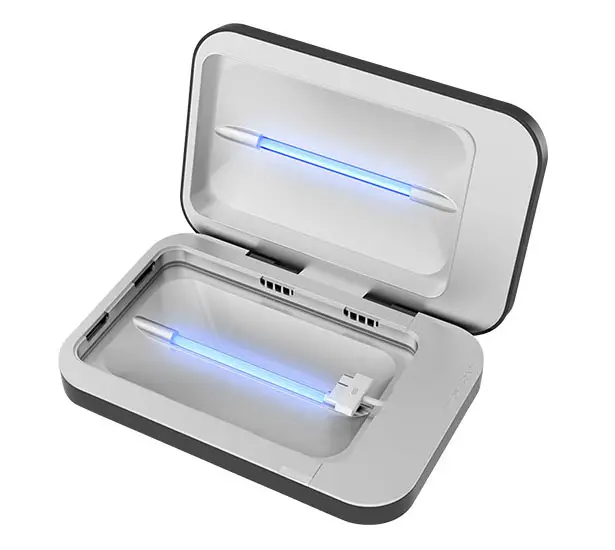 ---
Addressing for one of the main concerns of the century by using clean energy; Solar Taxi has been designed so as to provide a high-performance service in the city centers where the speed is slowed down. Objecting to increase their existing battery system by 20-25%, the nano-solar (passive) panels dominate the technology to be effective during the daytime without the need of sunlight. While its sturdy construction surrounded by a transparent outer shell ensures the strength needed for tough roads, the internal accessories intend to extend the product life.
Designer : Hakan Gursu of Designnobis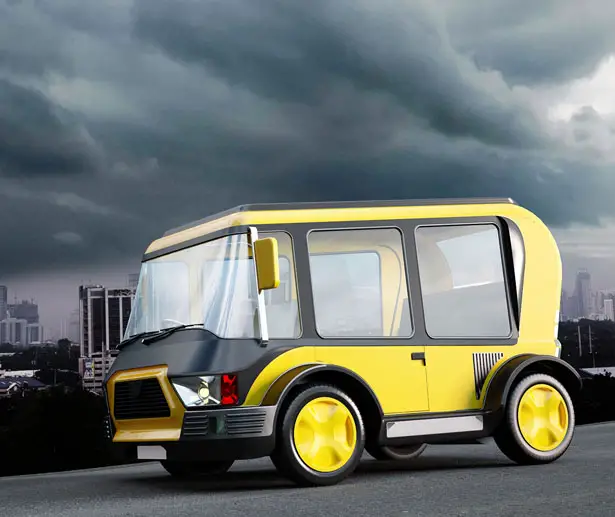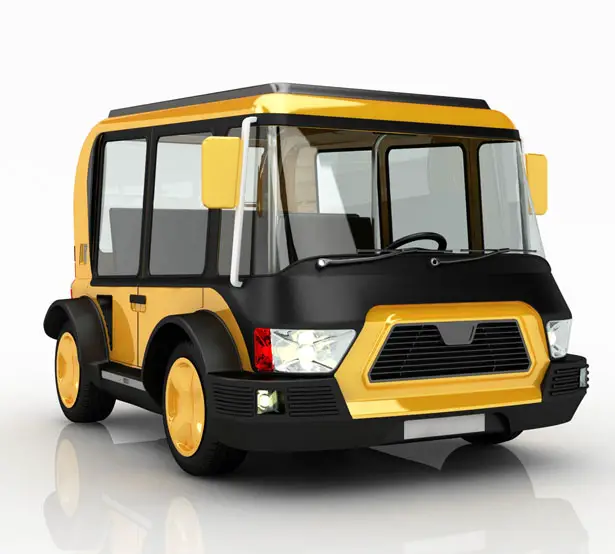 To explain further, endurance is not only assured by the CTP outer shell, but also maintained by ABS accessories to prolong the product life. In addition, its spacious interior is capable of carrying up to 5-passenger including physically disabled beside the large load capacity. Although the main proposal is for 3-passenger, the internal design and the flexibility allow the capacity to enhance up to 5-passenger.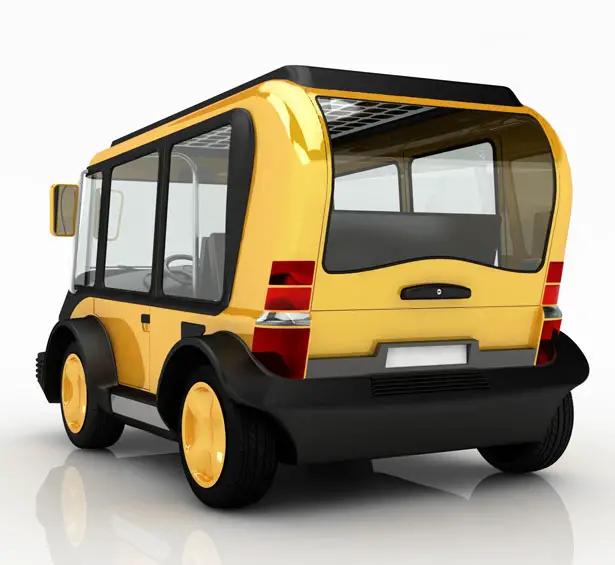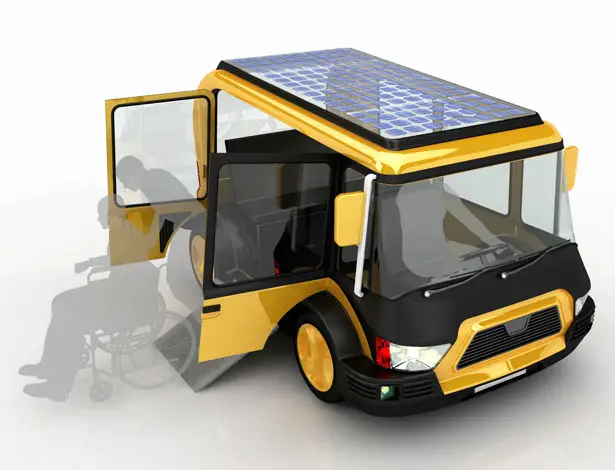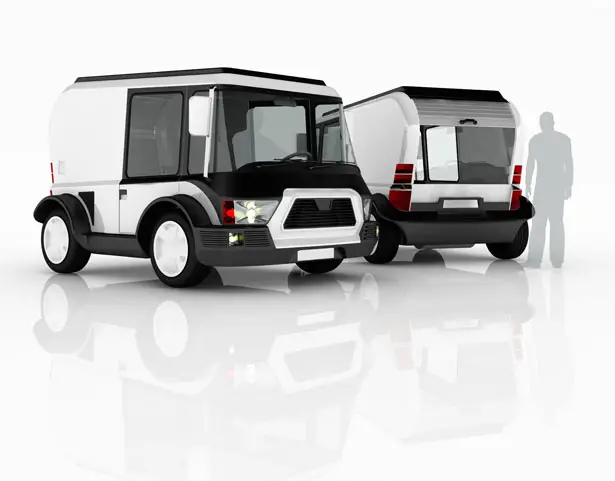 Tuvie has received "Solar Taxi" project from our 'Submit A Design' feature, where we welcome our readers to submit their design/concept for publication.
---
Goldee today revealed the Goldee Light Controller – a reinvention of the light switch that redefines how people interact with light. Goldee translates information from your surroundings into smart functions that respond to your lighting needs.
Users will enjoy smart features such as the Sunrise Alarm, which simulates the morning sunrise to make your morning rise easier. Sleep Timer naturally fades your lights to prepare your body for a good night's sleep. If you wake up in the middle of the night, Night Mode helps you to get around by automatically turning on dim light. When you return back to bed, Goldee turns it off again. Goldee automatically turns your lights off when you leave home and turns them on when you return. The Smart Security feature simulates your presence if Goldee notices you have been away from home for more than two days.
Designer : Goldee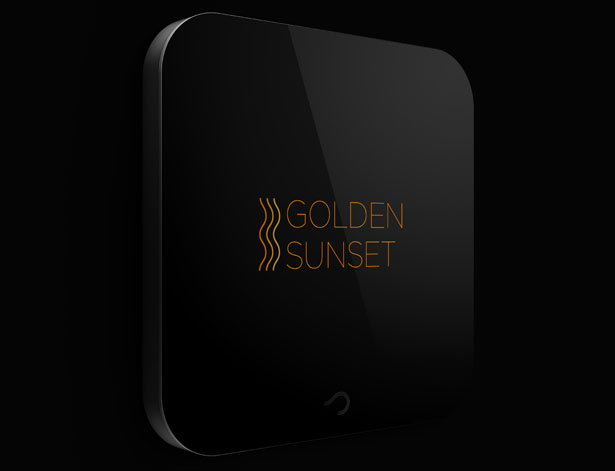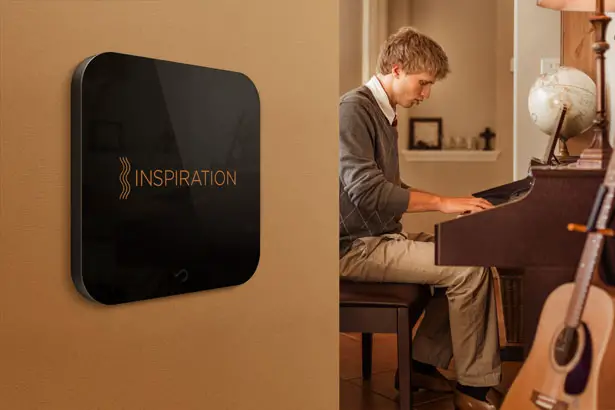 An innovative way of interacting with light has been applied. Thanks to Goldee's responsiveness to gestures, you can now control your lights with a wave of your hand.
"Ever since the invention of the light bulb, not much has changed in the way people interact with light. Until now. Goldee forever changes how we interact with light, and how light interacts with us."
– Tomas Baran, CEO & Founder
Goldee installs like any standard light switch and is compatible with regular bulbs. However, in order to use Goldee's colorful light scenes and smart features, smart LEDs like Philips hue, LIFX or iLumi should be used. In addition to the controller, Goldee offers package deals that include LIFX smart LEDs. The packages provide controllers and light bulbs for one or four rooms. Goldee Light Controller is propelling the revolution of intelligent lighting forward – a revolution that began with the introduction of smart LED bulbs by Philips and LIFX.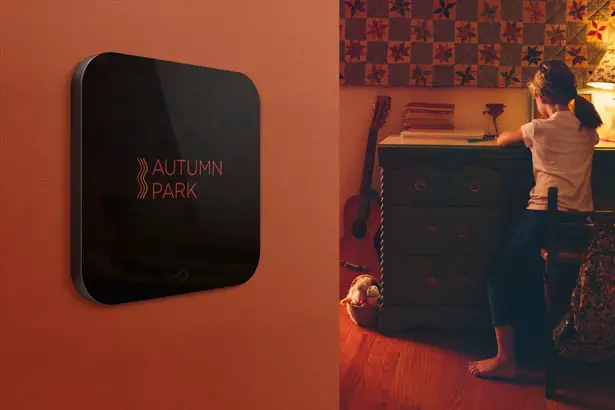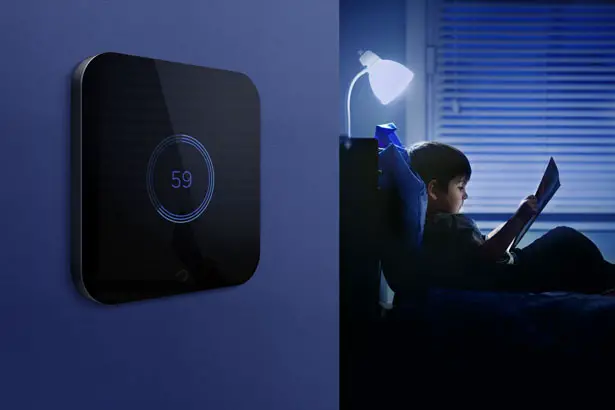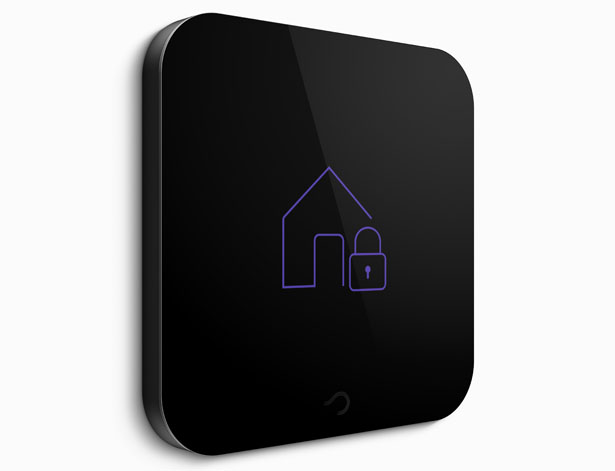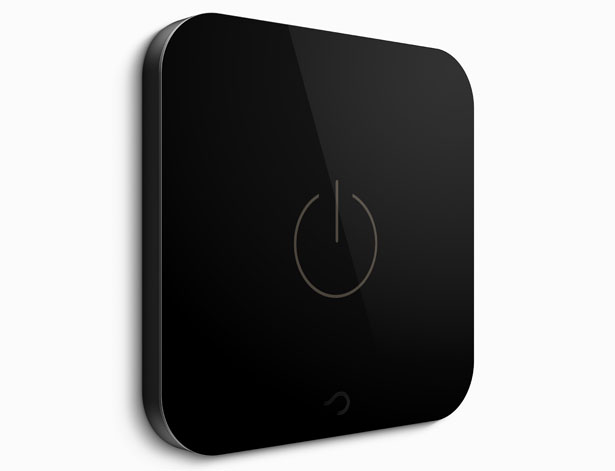 Tuvie has received "Goldee Light Controller" project from our 'Submit A Design' feature, where we welcome our readers to submit their design/concept for publication.
---