The Mazda MX-5 is a Superlight concept car which is actually an awesome, purpose-built, speedster transformation of Mazda Miata. This 995 Kg, cold-filtered and carbon fiber made sports car will be revealed at the Frankfurt Motor Show to showcase one of the best interpretations of the car manufacturer. Mazda has added few spectacularly unbelievable features with the car to make it cool and get the attention which starts with the high mounted break lights on the roll hoops. The dash elements are made of carbon fiber and hold real toggle switches, even the shift knob has been sliced down to diminish weight and enhance styling of this two-seater supercar.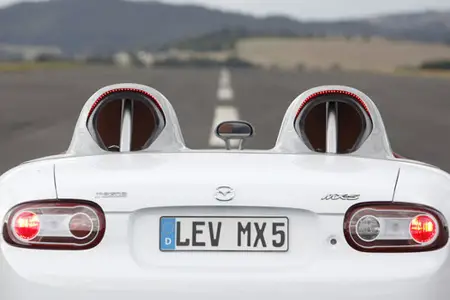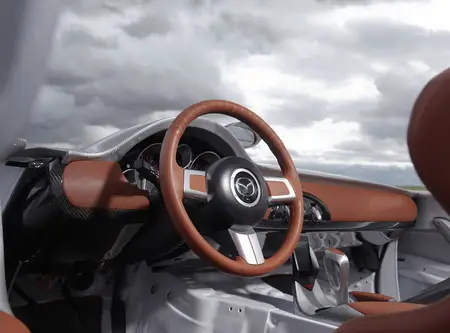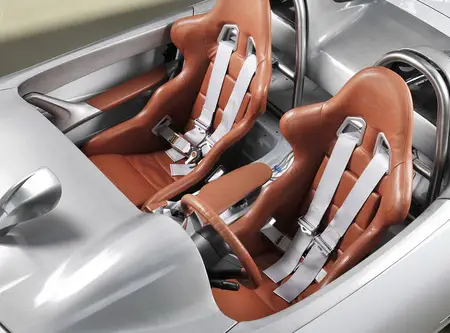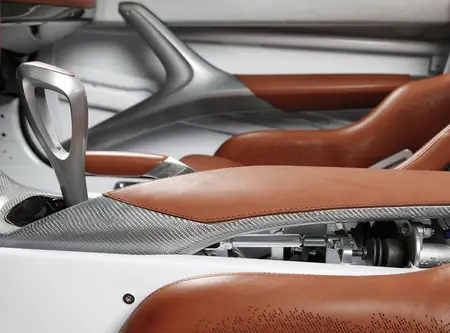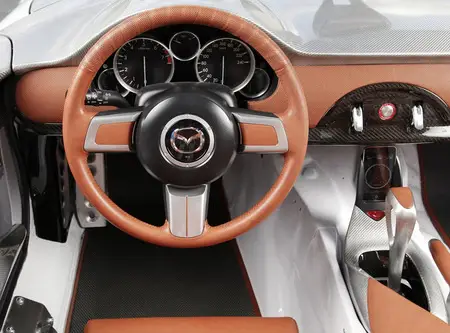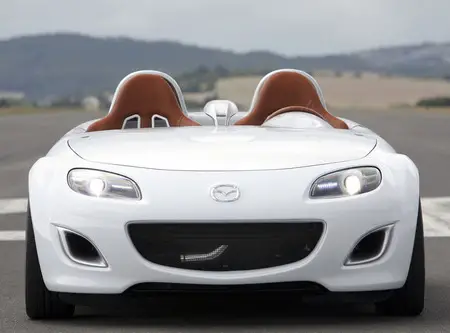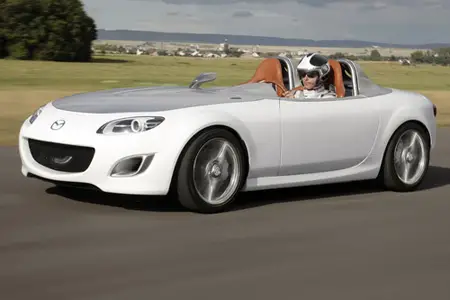 Designer : Mazda via [Jalopnik]
---
Scooter and backpack in one; that is what Gig Pack offers you. Pretty nice design, you can wear your backpack scooter for daily use, allowing you to have both hands free while cruising the road. It is also more convenient when you have to get on the bus or subway, simply fold your scooter and wear it as backpack. It's the perfect backpack for students or any people who live in big cities and users of public transportation, avoid traffic is not really that difficult, and of course Gig Pack is a greener way to move.
Designer : Gustavo Brenck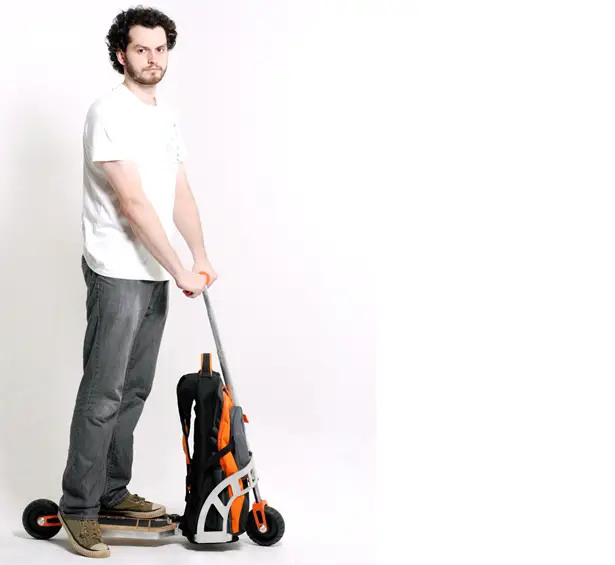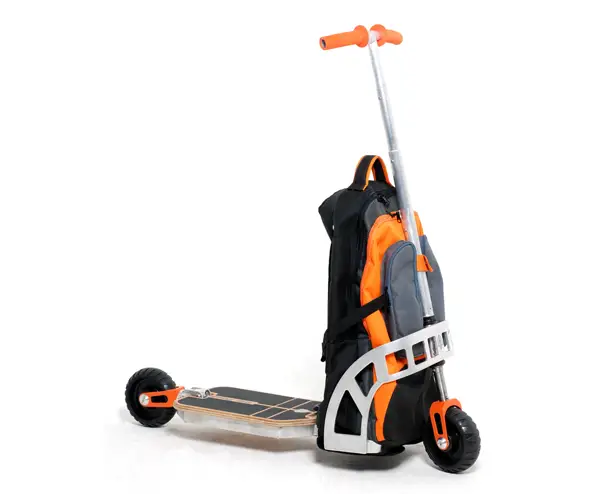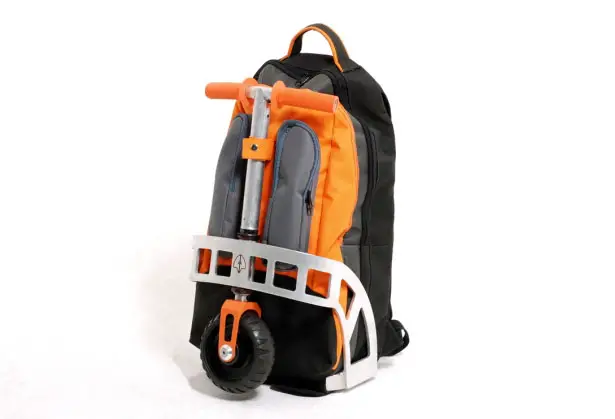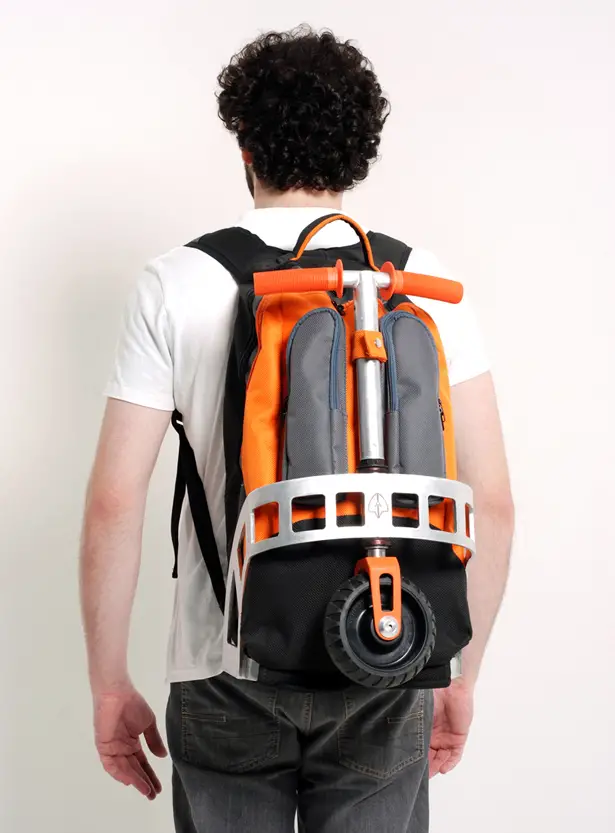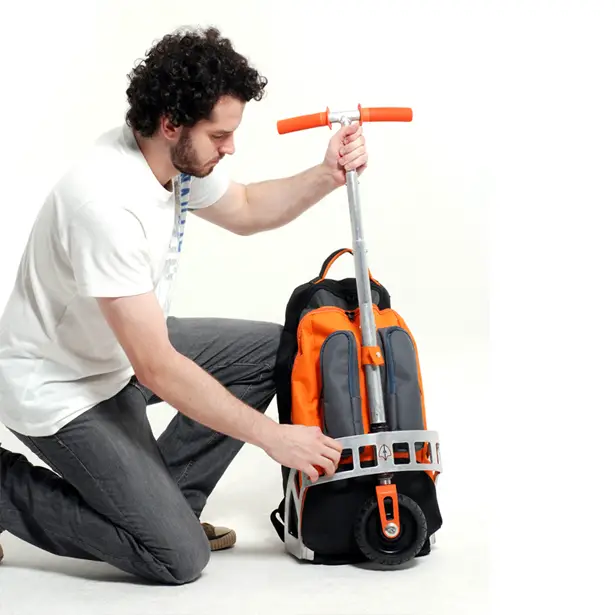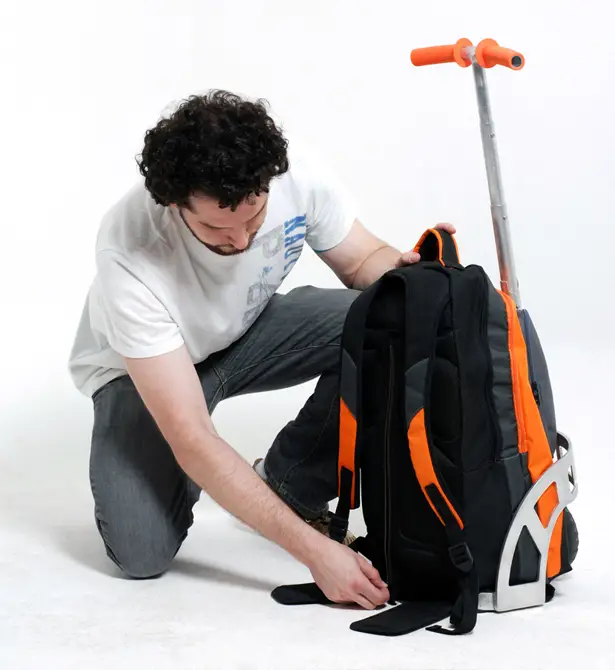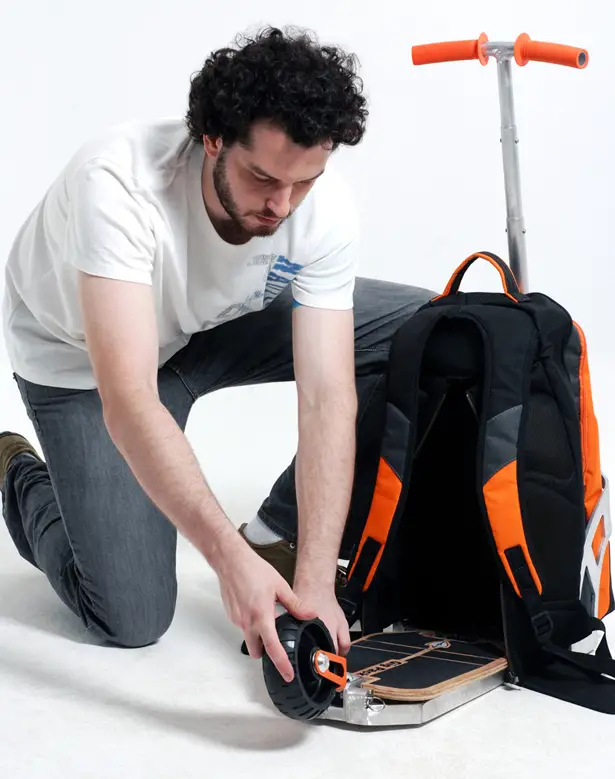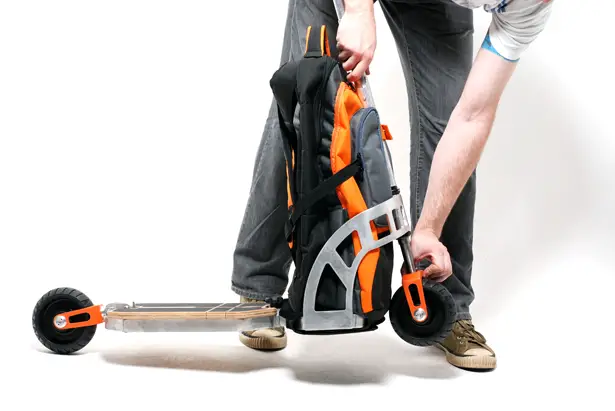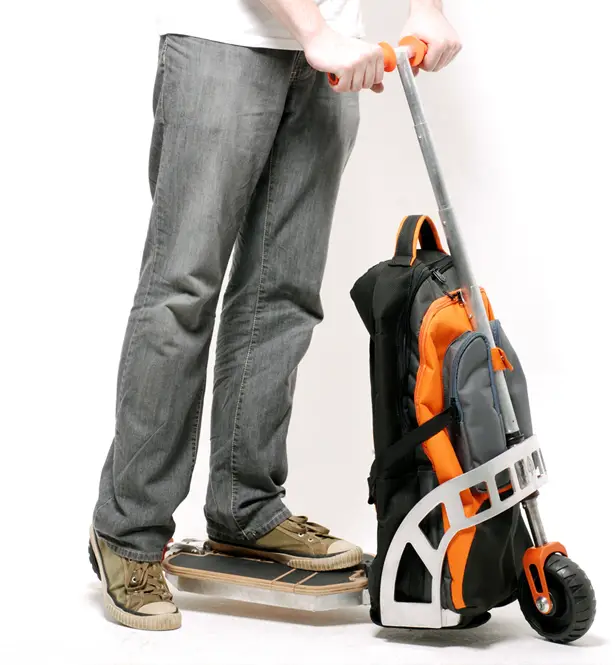 ---
Logitech is one of innovators in gaming peripherals has released Logitech PowerShell Controller and Battery. It's a gaming device especially designed to be used with your iPhone 5/5s and iPod touch 5th generation. To use this mobile game console, simply insert your compatible iPhone or iPod touch into the controller, just like any standard case. This analog off-screen controls allow you to enjoy better gaming experience just like console players everywhere.
Using this controller, you get to enjoy entire screen for the game, it provides you with more immersive mobile gaming experience. The ergonomic shape makes game playing is comfortable even after a long periods of time. This compact portable controller fits easily in your bag or pocket, enjoy great games anytime, anywhere.
From : Logitech [Buy It Here]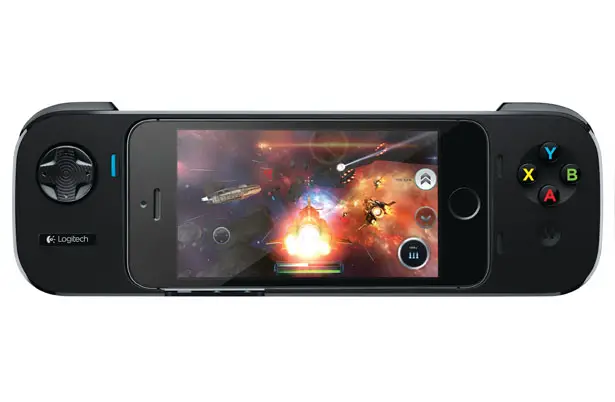 Ehtisham Rabbani, a general manager of Logitech gaming business, explains that the company designed this controller to deliver a true console gaming experience to iOS7 mobile device users. Based on research, more than 80% iPhone/iPod touch users play games on their devices, so, it's time to revolutionize the experience. One great feature of Logitech PowerShell Controller, it increases the battery of your smartphones, thanks to its 1500mAh battery, you can even recharge both batteries without having to remove the phone from the controller.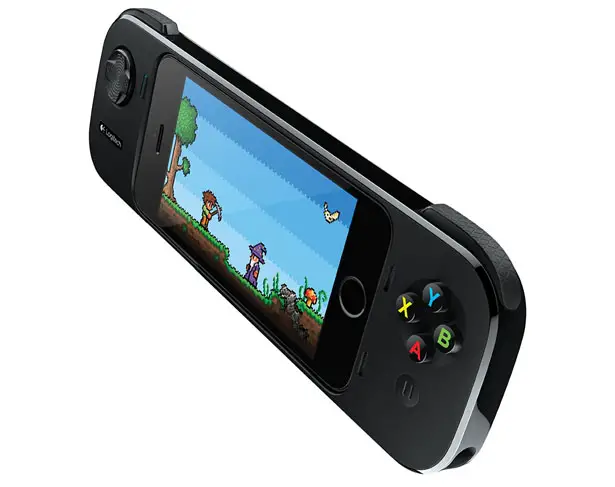 ---