Yoyo chair is a modern version of a swing chair. I would love to have this on my garden. This chair stands on the floor, great for modern, young, and stylish people. It is made of perforated metal with comfortable cushion seat specifically designed to fit the chair. It is suitable for indoor or outdoor use.
Do you know a swing chair can help you relax?
Designer : Tamara Svonja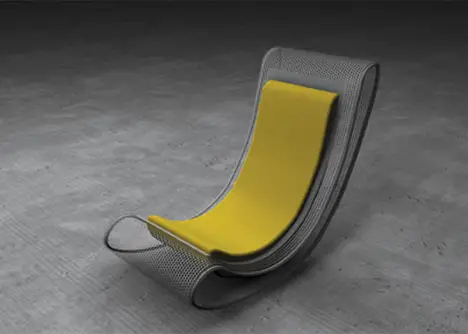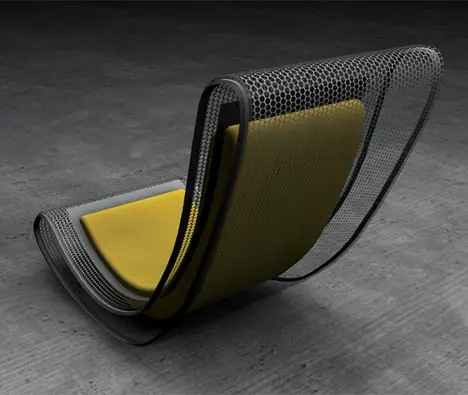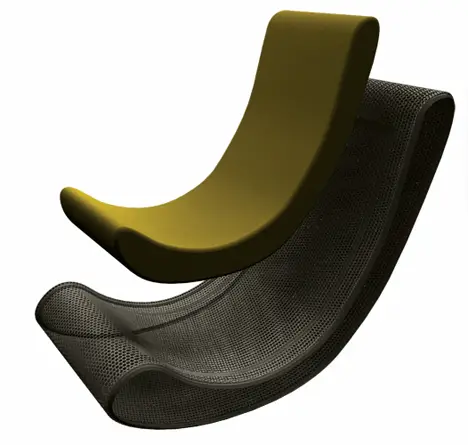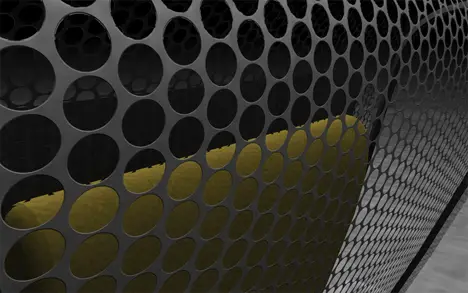 ---
The Toyota LINK is a customizable, affordable and mass transit vehicle concept for students with high demands of social networking. In the less appealing and more expensive transportation system of the year 2030, students with little-to-no income will be able to enjoy their commute in style through this vehicle. There will be different HUBs for the students to pick a LINK. Once taken, the vehicle will link seamlessly onto a transportation social network, through which the drivers can share their commute, listen to music or compare class timetables. The car allows the driver to personalize the exterior design with the help of Toyota's latest electro fiber technology. Moreover, the electro conductive material can convert friction into energy that recharges the batteries while keep the environment save.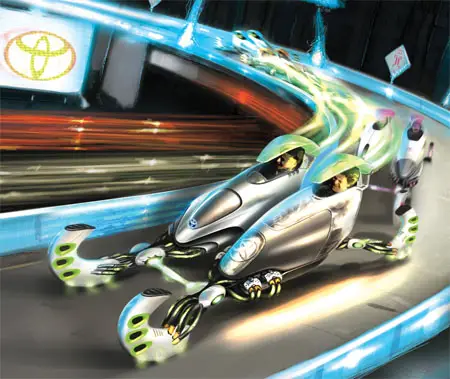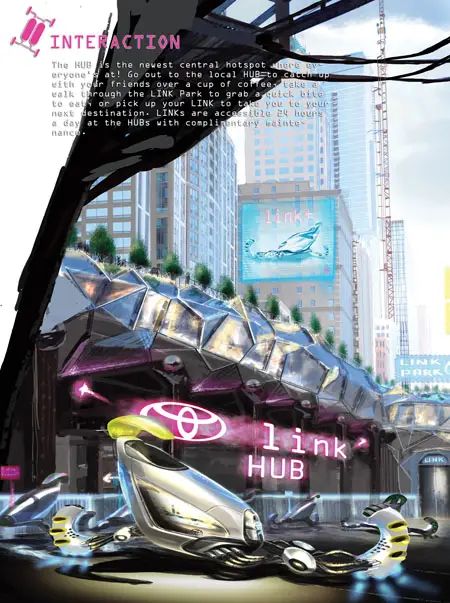 (Click the image for bigger view)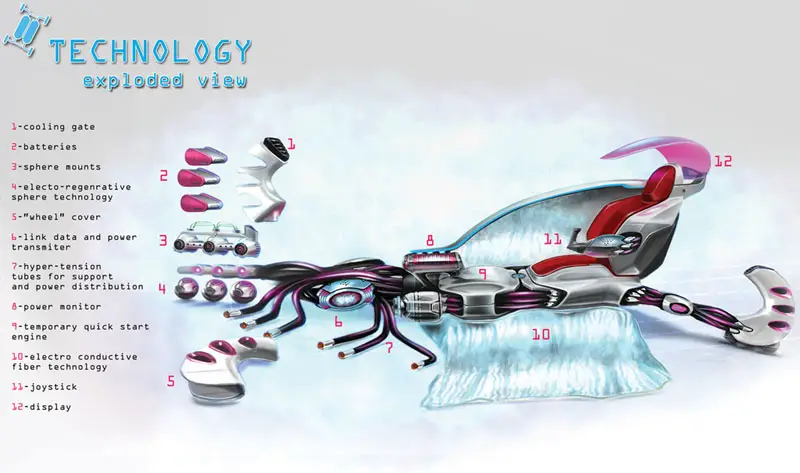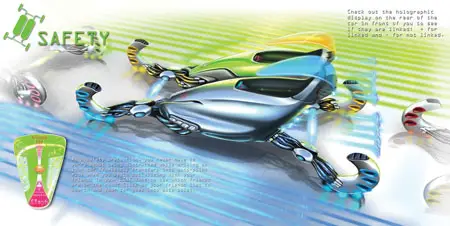 Designer : Miljan Jevremovic
---
Every camera requires batteries for power but it is not so in the case of Sony ODO digital camera. Check out this Battery Free Camera designed by Sony. This camera is powered by kinetic energy and is charged by giving its rounded head a twist. When its head is rolled, it provides power by transforming kinetic energy into electricity. This device is made up if biodegradable vegetable based plastics and is capable of taking decent pictures. Camera takes around 15 seconds to get charged for next picture. Sony has also offered one flowerpot which acts as the Sony ODO docking system.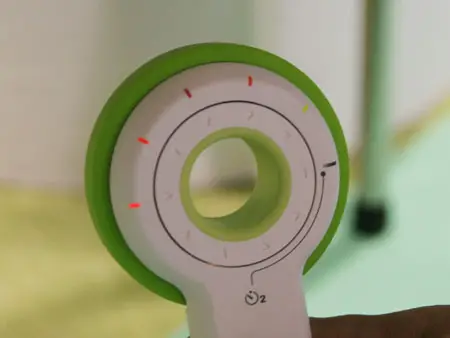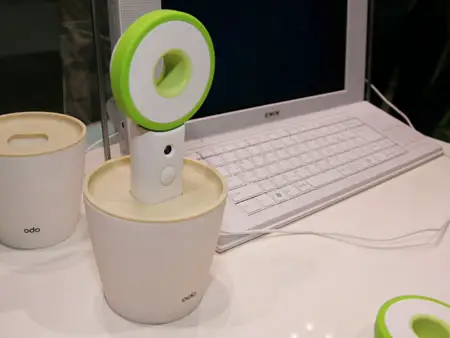 Designer : Sony via IGreenSpot
---