Don't waste electricity, save your money. The main goal of saver clip concept is to help you save the electricity which mean save your money and resources. Saver clip works by showing electromagnetic fields on its display, this way people will recognize the amount of electricity being wasted. Saver clip is charged by the electromagnetic field that comes from the electric wire plug. Saver clip will display the amount of power needed for each product and encourage user to stop wasting it.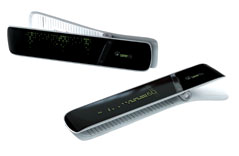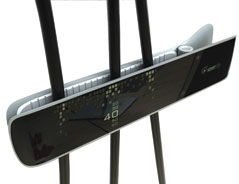 Designers : Wang Tsun Ho, Wang In Su, Lee Jong Heui, Lee Young Don
---
The project task was actually to design a modern and stylish suitcase, however, during his research, the designer found out that the market was lack of smart and nice looking travel bag for small pet. Dogibag is a travel bag for small pet, you can drag the bag just like regular suitcase. There are good ventilation located on both sides, while the transparent lid (with slightly raised side to protect the lid) provides great visibility so that you can check your pet at all times. Larger sized rear wheels are used in order for smooth glide on any surface, including mud or ice.
Inside Dogibag, there's a food and water bowl which can be refilled without opening the lid via small pipes. Each pipe has removable rubber cap for easy access.
Designer : Nicklas Ekstrand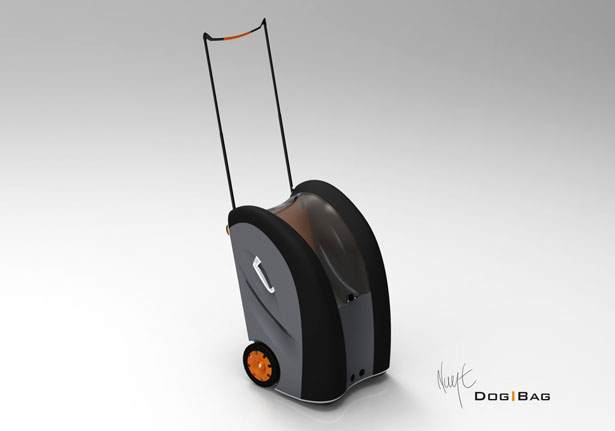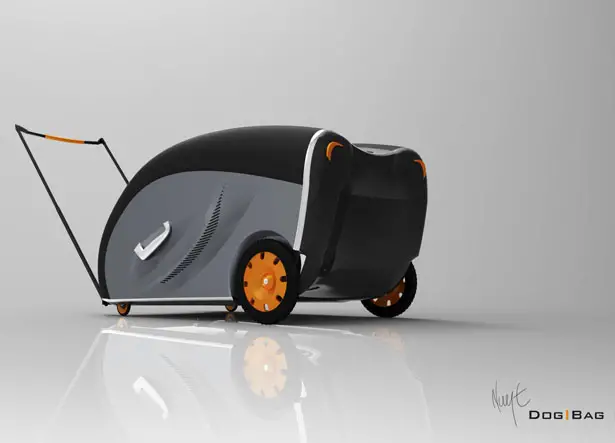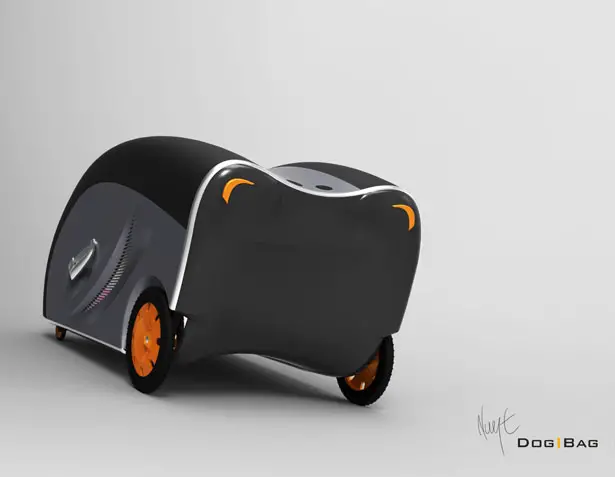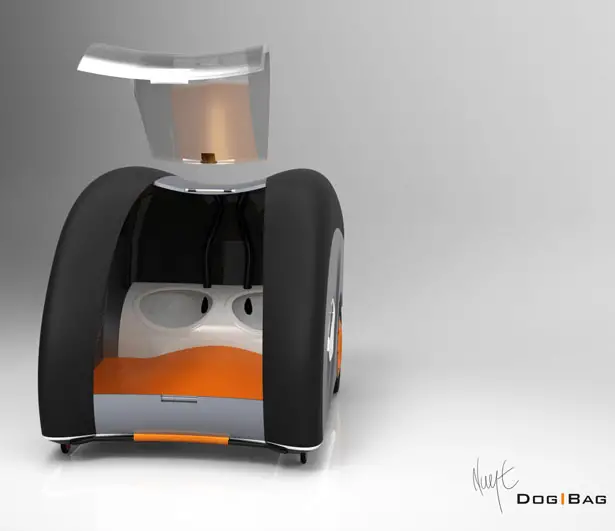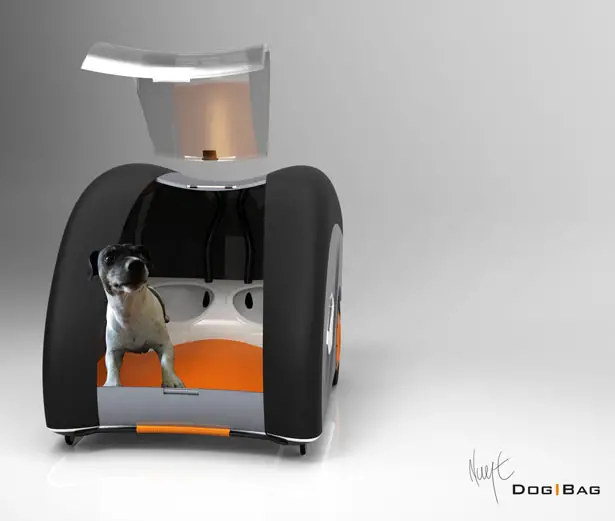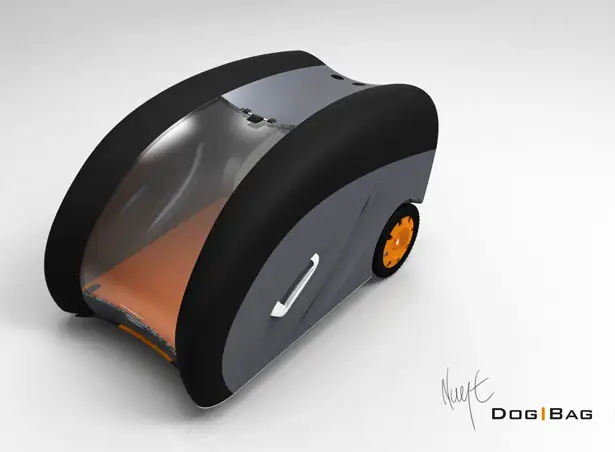 ---
Designed by Emre Bakir and Mustafa Karakus from Negrocobre Design Studio, Monolith clock concept offers a new perspective in telling the time. The body of this unique clock doesn't look like your traditional clock, in fact, it's a combination of a clock and a fine art. Throughout human history, time has been an important concept, it's the oldest human inventions to meet the needs to measure daily intervals of time. The concept of "o' clock" is a modern one. Monolith clock has been designed in three dimensions to break the boundaries of classic two dimensions clocks.
Designer : Negrocobre Design Studio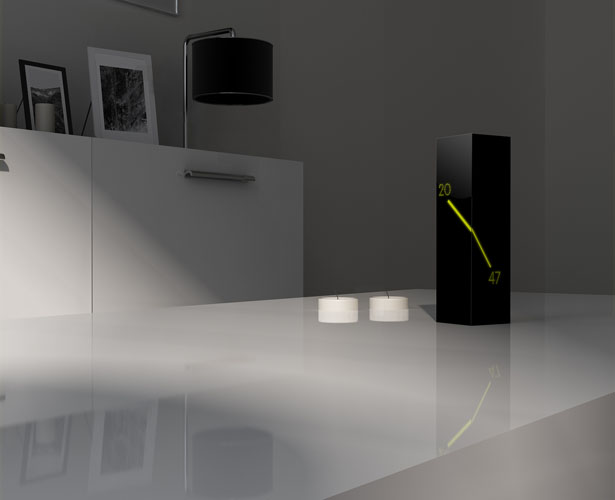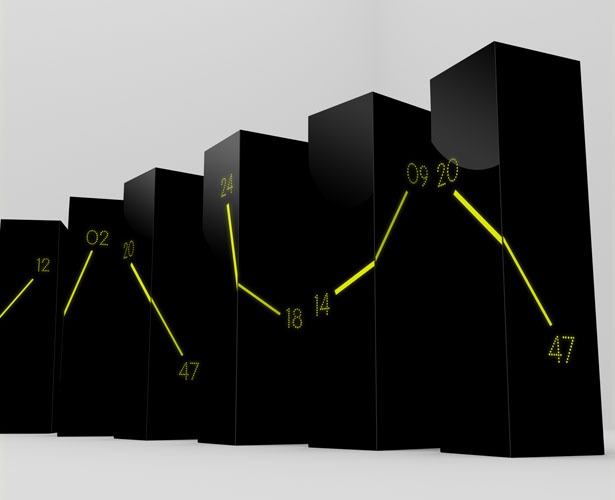 Time is universal, therefore the form of the clock should be the same. This is the principal that draws these designers to design Monolith clock concept. The hours and minutes are folded over different sides, the design is similar to an artwork, not just a clock but also a beautiful object in any room. Powered by batteries, it utilizes LEDs to display the time and polished glass or plastic for the surfaces. Monolith clock also features alarm function.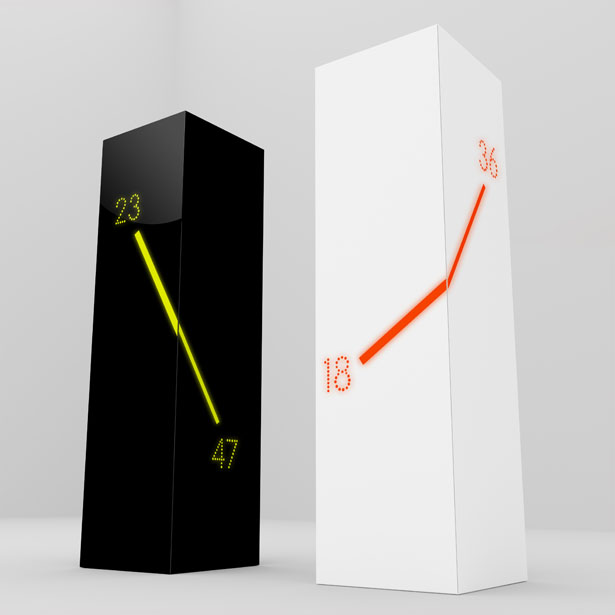 ---