The Urban Quiver is an excellent alternative to a bulky camera bag. Designed primarily for a day excursion pack, the tubular shape holds the camera firmly and efficiently. The bag has been designed in such a way that it doesn't look like a typical camera bag, where the main compartment is incapable of being accessed when you are wearing the bad. This reduces the chance of the bag being stolen, especially in large crows and while riding public transportation. The design is quite simple and this bag doesn't consume much space. Optional tripod loops, which is yet to be implemented adjusts to fit just any size tripod, thus enabling one to carry it over rather securely. Some of the characteristic features of Urban Quiver include 2 side accessory pockets plus phone pocket over the chest strap, internal compartment boasting 360º padding, shoulder sling helps prevent any unbalance, buckle over chest strap permits rapid clip-on plus removal of bag, design of the main compartment paves way for unhindered access to the inside and 3 moveable internal dividers allowing several arrangement of lenses and cameras.
Designer : Blackstone Bags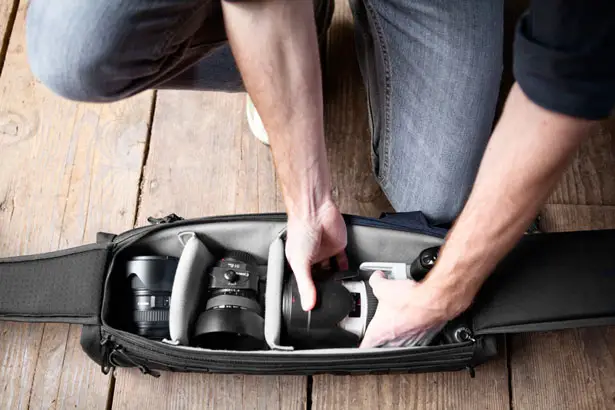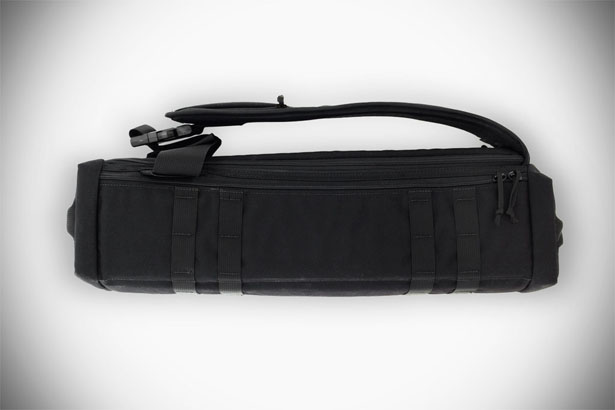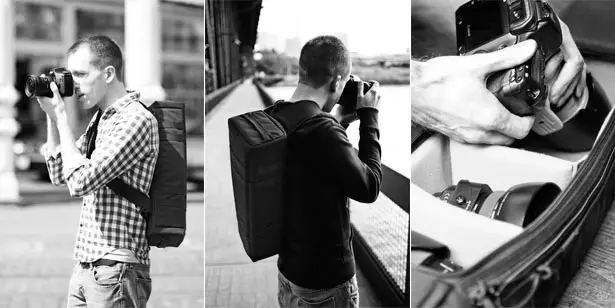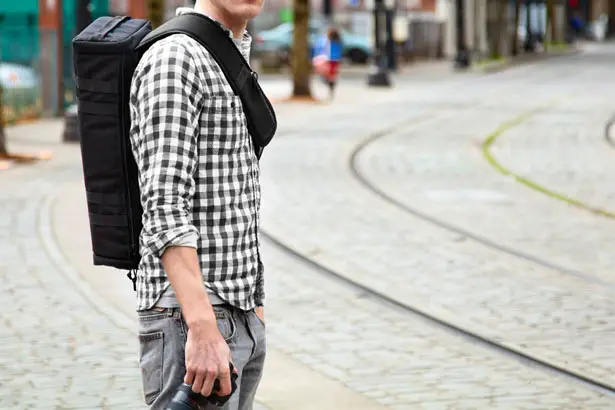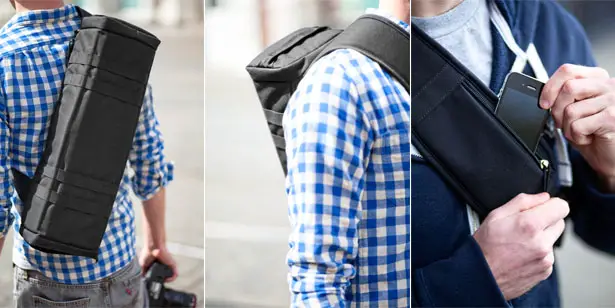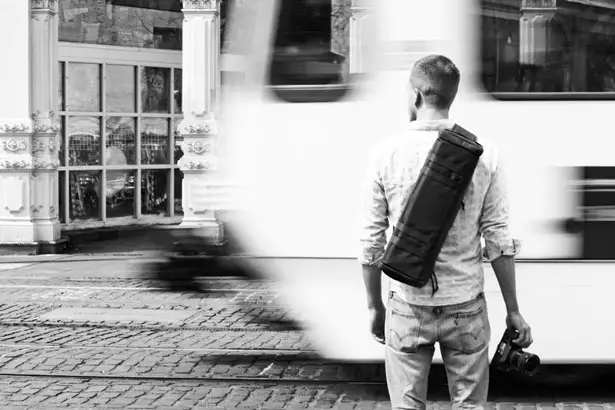 ---
Logitech Plug and Play Wired Keyboard for iPad has been designed especially for classroom environment. Logitech has claimed that this unit is first iPad keyboard made for students. It features plug-and-play connectivity and integrated lightning connection or 30-pin connecter ( it depends on which model iPad that you use). Mike Culver, the vice president and GM of mobility at Logitech said that schools were increasingly use iPads in the classroom because tablets offered new ways of teaching and testing between teacher and students. The challenge can be seen clearly here, it's the need to simultaneously pair multiple iPads and multiple wireless Bluetooth keyboards, so Logitech keyboard is here to solve the problem. Everyone can simply plug it and start typing right away.
This keyboard has spill-resistant design, high durability with a lifespan of more than 500 million strokes. The full size keys of the keyboard provide comfortable use in the classroom, yet the keyboard size is still pretty compact. The integrated home button gives you a shortcut to get back to the Home screen easily while familiar shortcut keys offer easy access to iPad functions.
From : Logitech [Buy It Here]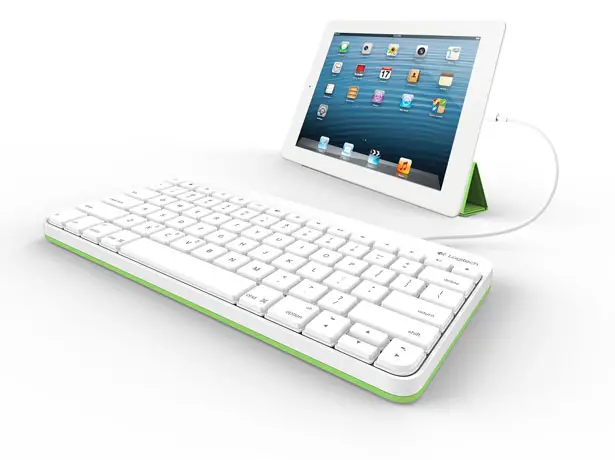 ---
Good people from SparkFun Electronics has designed S.H.O.V.E.L., a nice little semi-horned oblong versatile eating ladle. It's a spoon slash fork, you can also use the other side as bottle cap opener, serrated knife, along with 6-feet red paracord wrap around the titanium body. No patens pending for this design, yes, it's open-sourced, so you can just download all the design files on their site. The company tries to show the world that the idea of open source can also be applied to just about any products, not just circuits and PCBs. If you think you can enhance the design, go for it!
Designer : SparkFun Electronics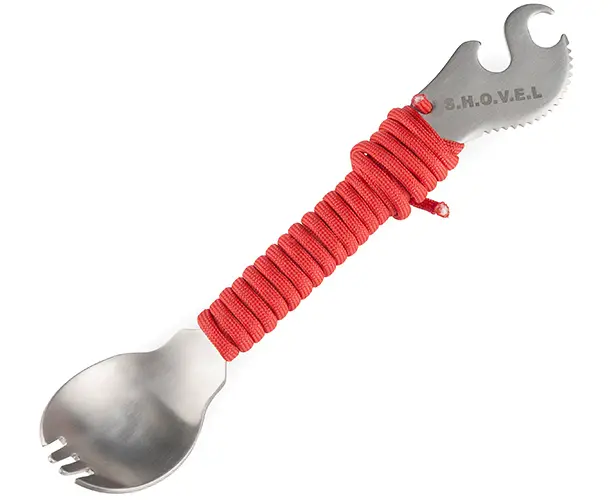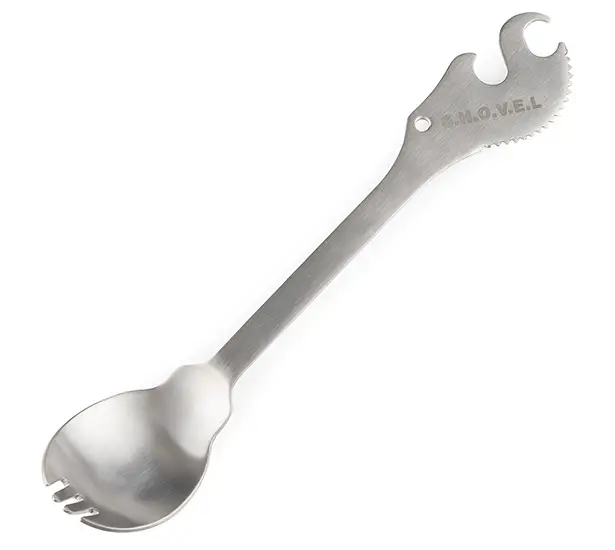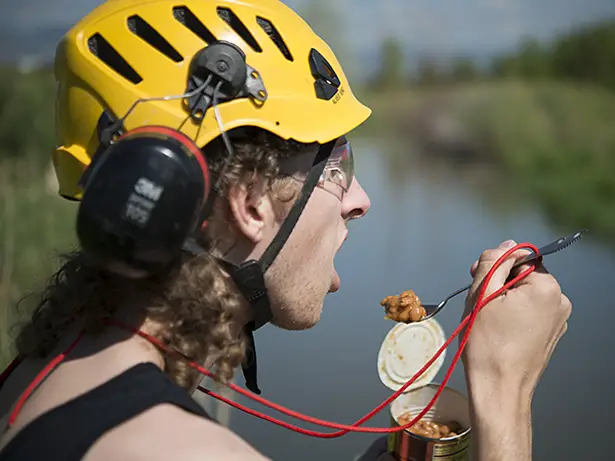 ---