This concept vacuum cleaner is a modern representation of our traditional vacuum cleaner, stylish and unique. Its main attractive feature would be the dust bag. Placed outside the body, this dust bag is made of paper and has been designed to look like a horn. When cleaning, the paper bag will be expanded with respect to the amount of dust inside the bag. The designer says something about how user can easily remove the dust bag after cleaning, however, we're not sure how to avoid any scattered debris when we take the bag off the vacuum.
Specifications
Type of bag : with bag
Material : bag is made up of paper, the body cover is made up of high quality plastic
Exhaust filter : Yes
Dust bag capacity : 4L
Cleaner weight : 2.5 kg
Motor power : 1600W
Dust level indicator : Yes
Auto cord winder : Yes
Dimension : Dia. 140mm
Air filtration : Yes
Designer : Anoop M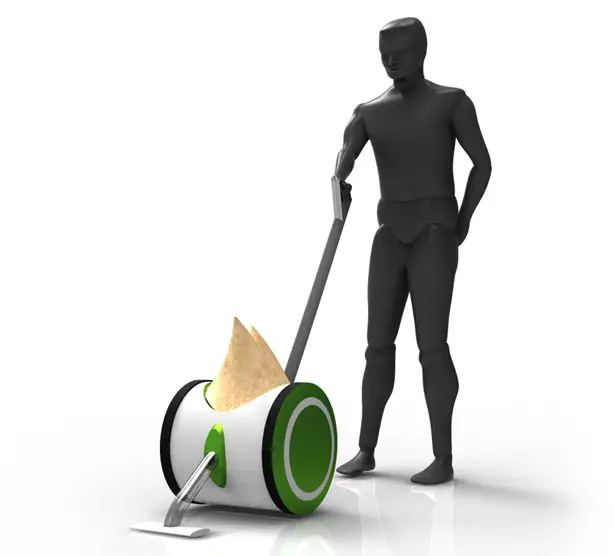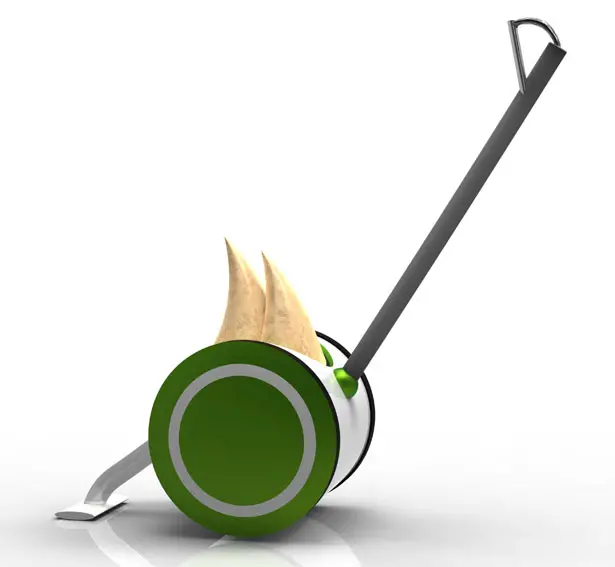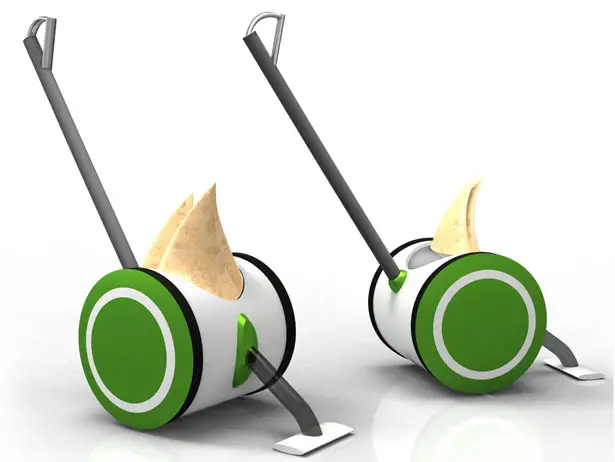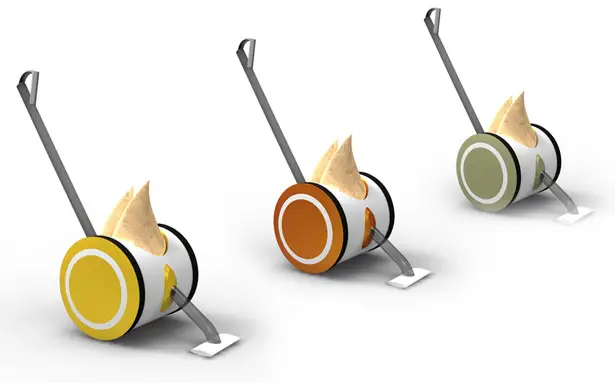 ---
The beauty of hourglass reflected in this Presto 2008 watch concept. if you are bored with the new modern watch design, than this watch concept can be a good medicine for you. Inspired by hourglass, Presto 2008 gives you a new way of reading time.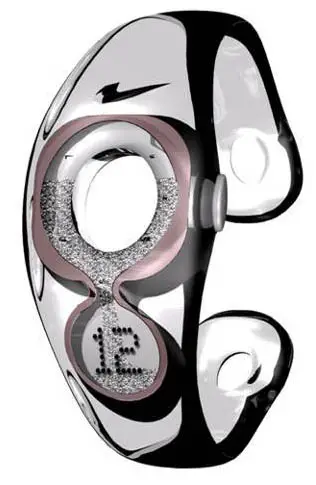 Designer : Limor Yaron
---
Minimo watch design features aluminum body in a variety of brushed anodized finishes. The empty space in the center of this watch offers technical challenges to make this timepiece very special. It looks like a traditional analog timepiece, but this is the modern minimalist alternative. You can read LED display system that behaves the same way as traditional analog watch.
It needs you to press a button to make Minimo watch turns the LEDs on; it helps to assist in battery conservation. The wristband has been designed with a hidden magnetic clasp to create a hardwareless connection to watch face, thus making people to focus on the watch and its time telling exclusively.
Designer : Kambiz for [TokyoFlash]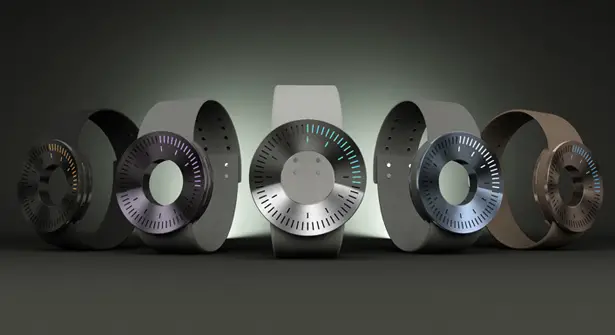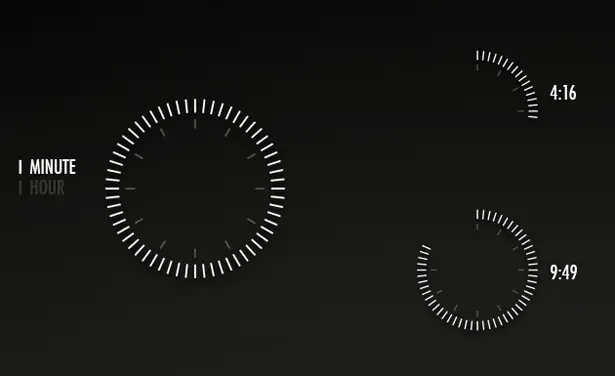 ---