The new lounge furniture design by Dima Loginoff can be termed as modern and practical as it is designed for a couple to relax and unwind. It can be said to be a take on classic love seat with space being provided to give each partner to be together while maintaining their own privacy as well. Even though each alcove is designed to seat one person but if the partners want to cuddle in the same seat, there will still be good enough room to accommodate. Made with plastic and chrome plated steel but is sturdy enough to carry the load individually as well as together.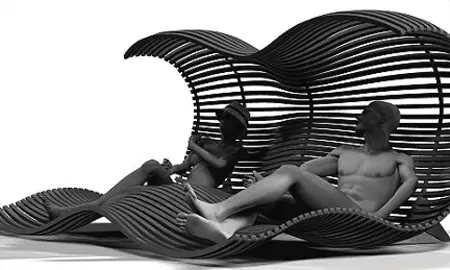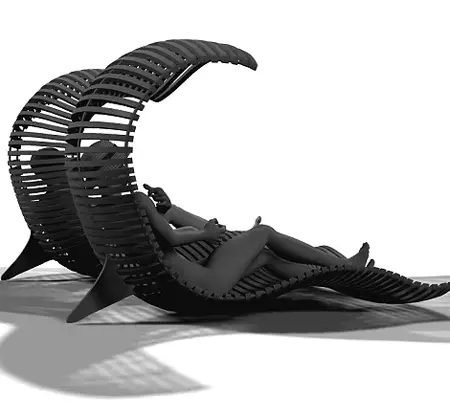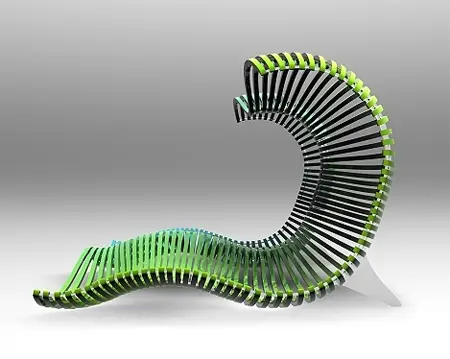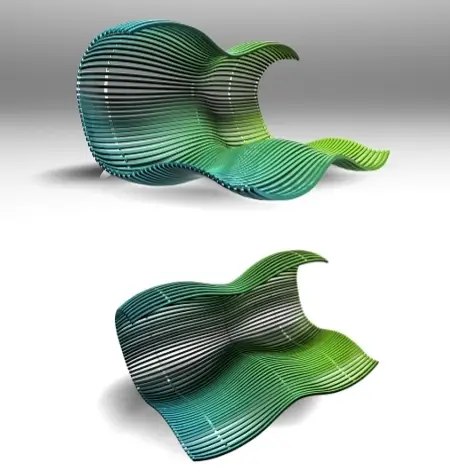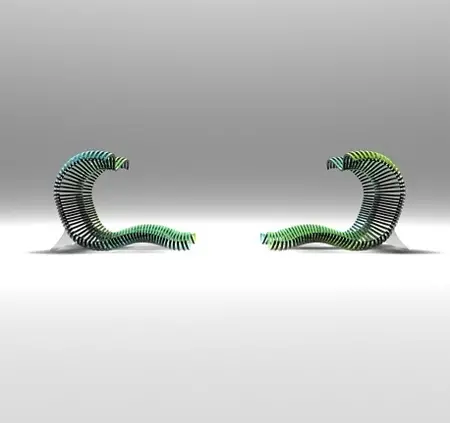 Designer : Dima Loginoff via HomeDosh
---
The conceptual design of SteppGo was developed within the scope of the topic Human Powered Mobility in Hybrid City Cairo. In a major capital city like Cairo, where cars dominate the streets, hours are wasted commuting on a daily basis. Due to the underdeveloped infrastructure, bicycle culture is barely present. This leads to time-consuming traffic jams and shortcomings in respect to exercise, leisure time and outdoor activities. SteppGo offers a human powered alternative for people, especially sports enthusiasts, to move around the city more actively by merging exercise and mobility.
SteppGo combines a tricycle with a stepper, offering stability on three wheels as streets are commonly quite uneven. To effectively power SteppGo, it is based on a treadle mechanism to ease the forward motion of the standing tricycle. It is equipped with a height-adjustable steer handle tube to suit the user, as well as front and rear lights to ensure safety and night vision.
Designer : Sarah Zaher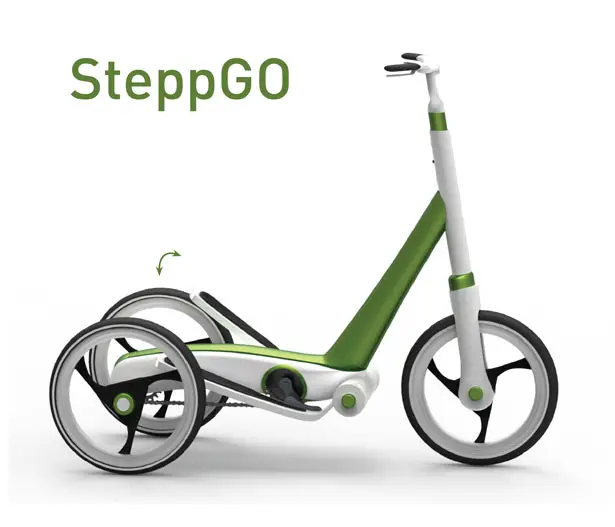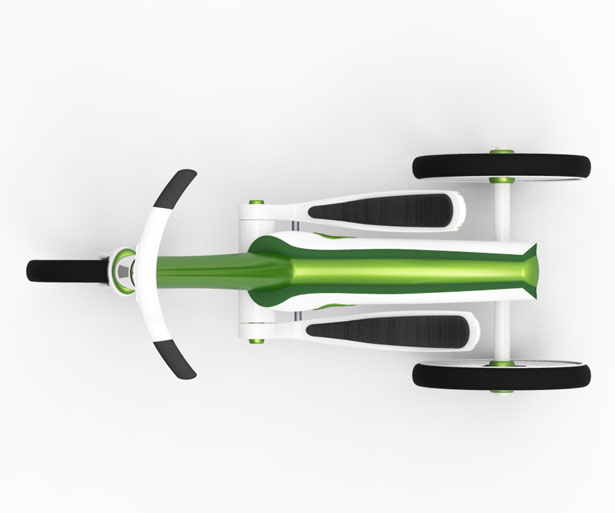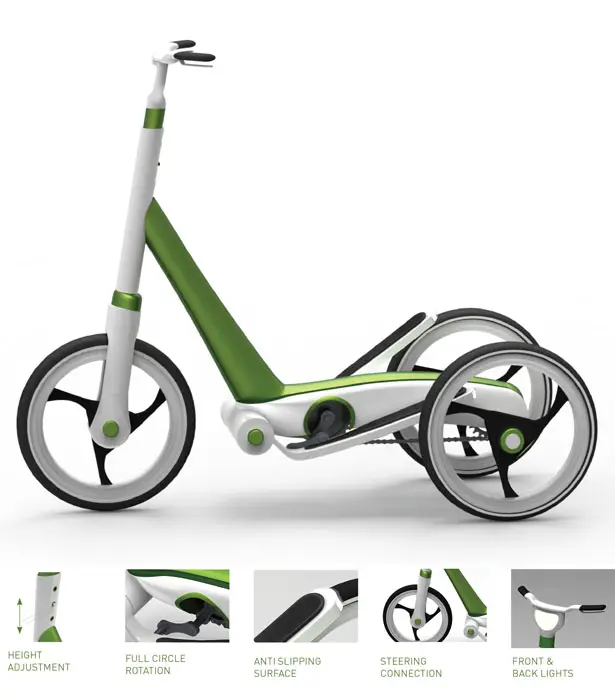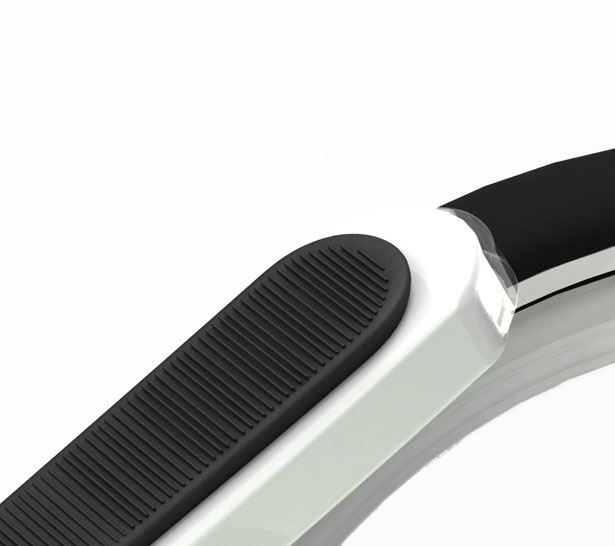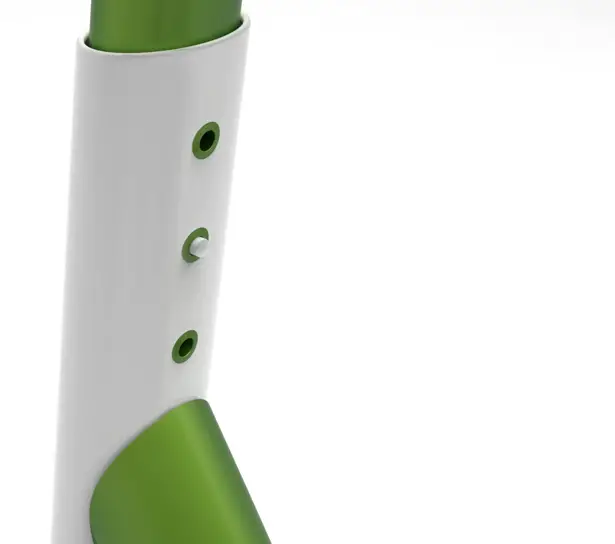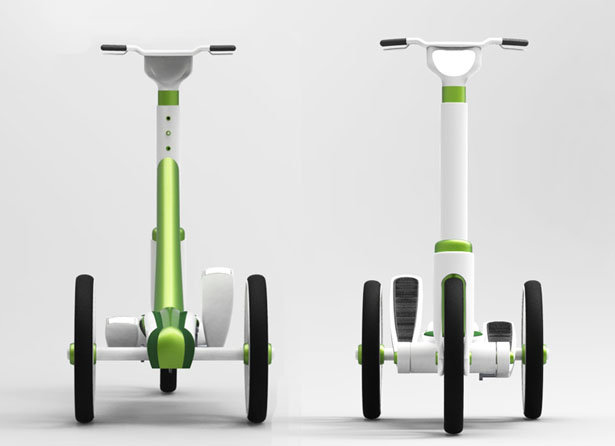 ---
Dux Helm presents you the world's first bike helmet with built-in retractable lens. It's been specifically designed for cycling, it's lightweight with great ventilation, as you know, cycling can be pretty intense aerobic activity, thus increasing your body temperature. This company was found by 3 friends and cycling enthusiasts and they feature the one and only cycling helmet collection with built-in retractable lens, each product has been designed to be suitable in any whether hot and cold or day and nigh.
From : Dux Helm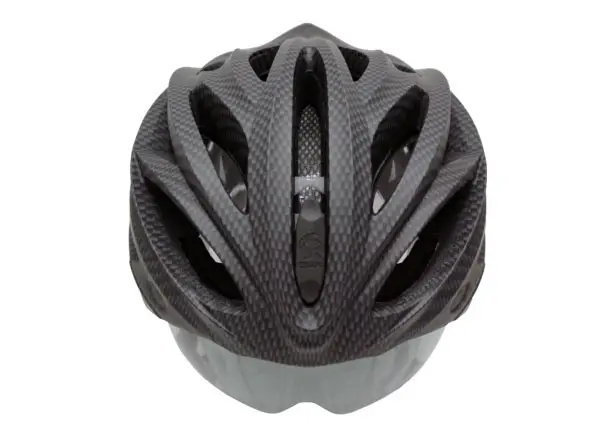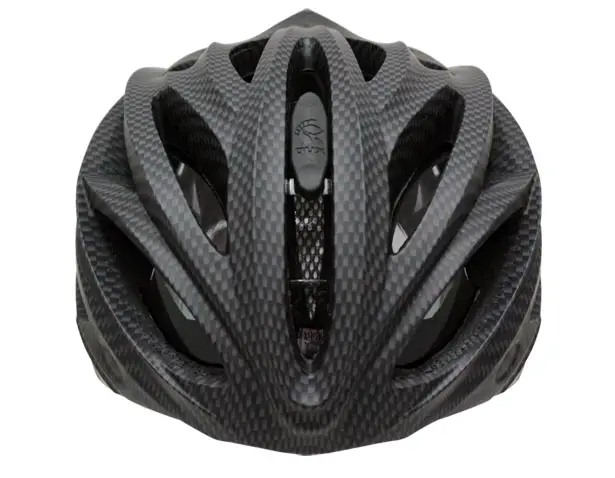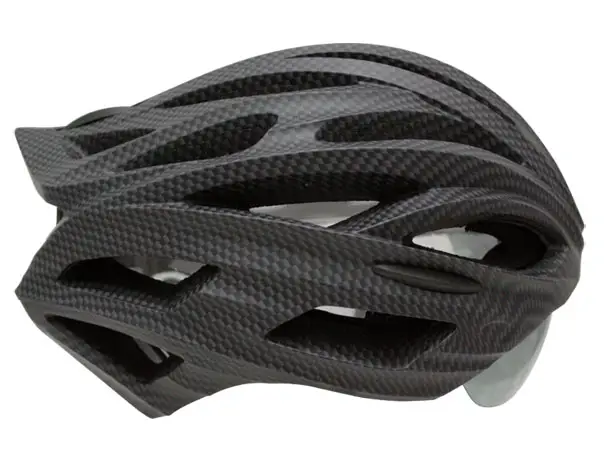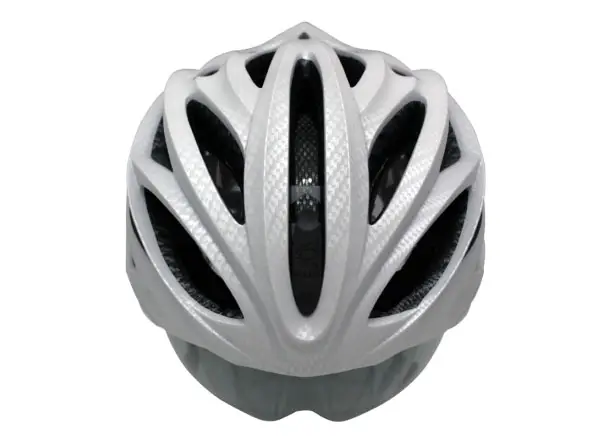 ---