After a disaster strikes, the most important mission is to rescue victims. However, when the disaster happens in difficult terrain or challenging weather conditions, it can be really difficult for rescue team to carry the victims to a safe place. Wish Folding Stretcher has been designed to enable a rescuer to easily carry and push out of a disaster area, yes, this stretcher can be carried and pushed by only one person instead of two. Our conventional stretcher has to be carried by two person, but since this concept stretcher can be folded into one compact unit and carried on the back, the rescue mission can be optimized and sped up.
Designer : Wang Jizhe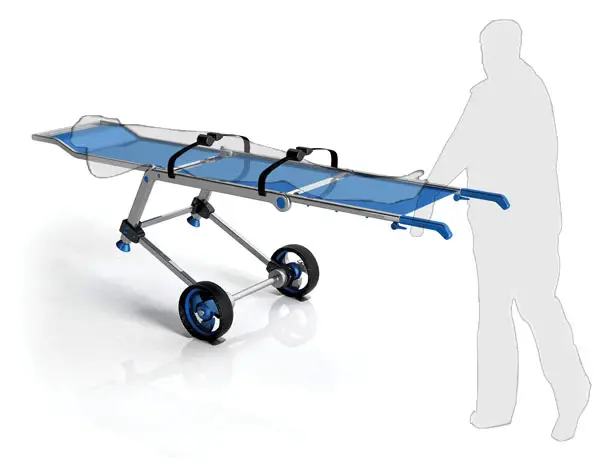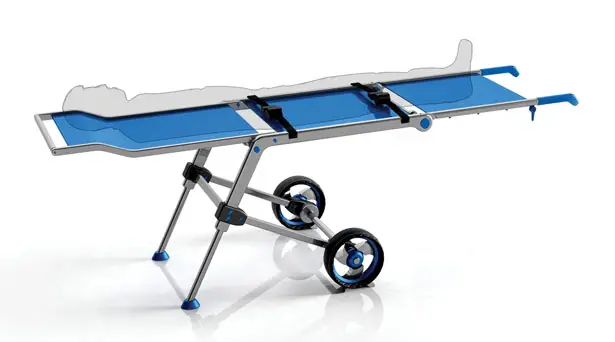 A rescuer can foldout Wish Folding Stretcher to accommodate a victim and push it out of the disaster area. When this two-wheeled stretcher is unfolded, simply push the switch near the handles to adjust the legs, its large-span wheels offer more stability, that's why it can be pushed by only one person. Two straps are incorporated onto Wish Folding Stretcher; these straps can be used to secure the victim on the stretcher and transform into backpack straps when in folded mode.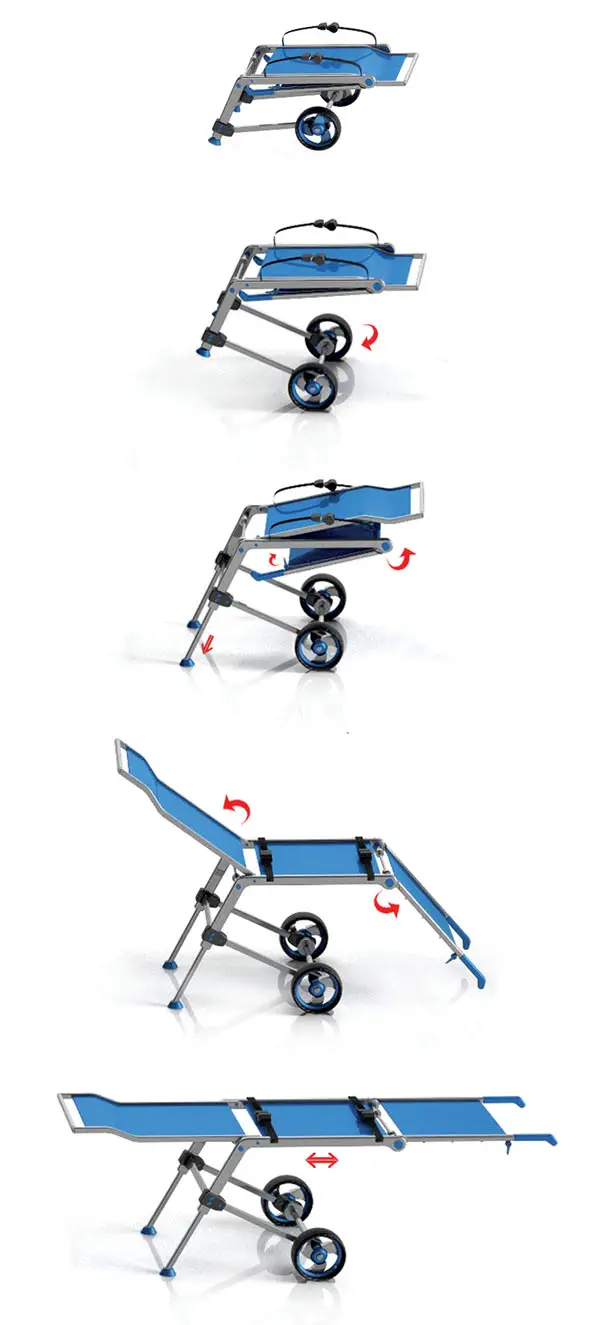 ---
Puzzle alarm clock allows you to play with time, well actually the alarm of your clock. Simply set the alarm by manipulating the numbers yourself, arrange each part to form the hours and minutes of your desired alarm time, pretty cool isn't it? Puzzle alarm clock features an elegant wooden box with a front face that has four digits which are flush against the face. This clock turns an alarm icon light on to indicate if you have set the alarm correctly.
Designer : Bitplay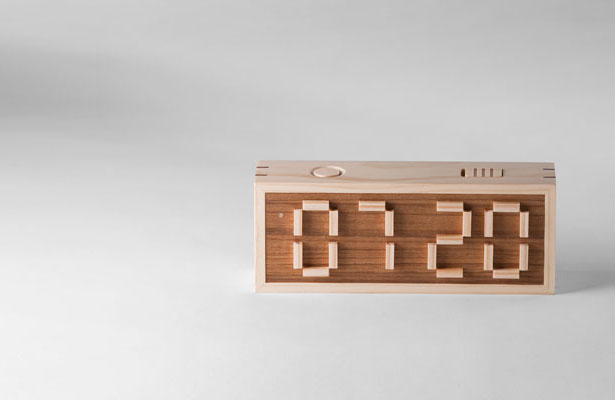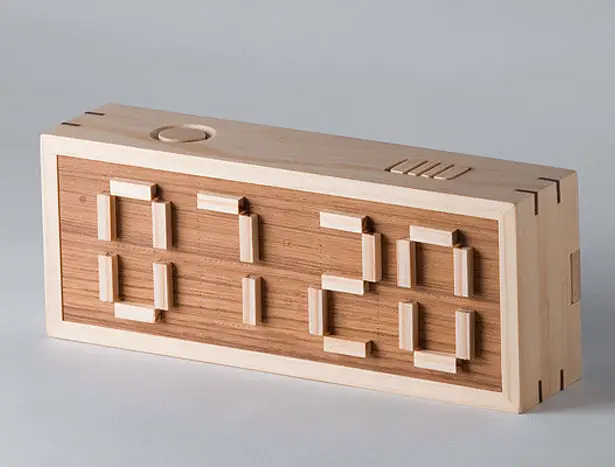 ---
Renault is a leading car manufacturing company of France and is known for their unique and futuristic designs. Their latest car, Megane Coupe is really a masterpiece. The design of the car is compatible with aerodynamics. It's a four-sitter car with sliding doors that reach upwards. The interior of the car is equipped with digital simulation technology. The gear system is semiautomatic and it also has adjustable steering wheel mounted on paddle shift. The suspension is superb with adjustable dampers. The tires of this car are from the renowned Michellin tires making the car to run on any surfaces. This car also has roof mounted air ducts.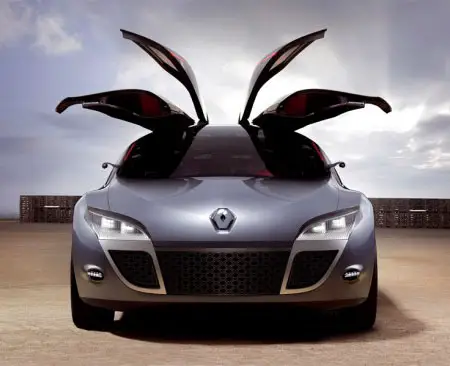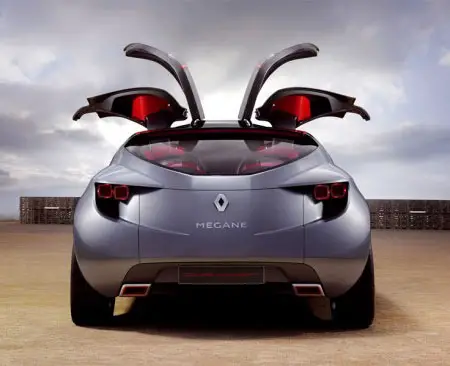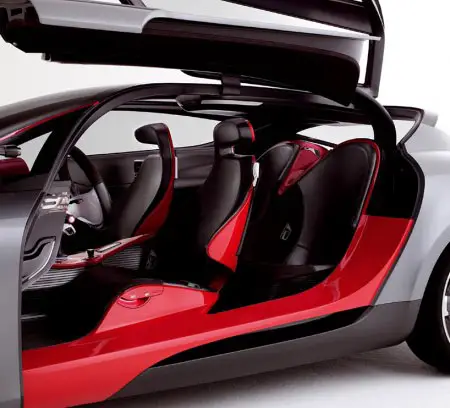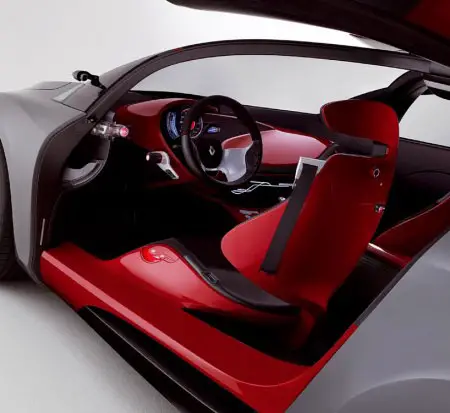 Designer : Renault
---