The changes in the concept of living space organization in the modern world also change the attitude towards important area in our house, such as bathroom. Bathroom for us is no longer a place where we can just wash face, brush our teeth or take a shower. Bathroom space should be seen as a place from which we begin our day, and a place where our day comes to an end.
This particular place shapes our mood at the beginning of the day and prepares us to sleep at the end of the day. Bathroom space becomes a kind of membrane between the busy of the modern world and the calmness of a home.
BATHSPHERE is the concept of space in space. After a long, hard day at work and the noise of the city, we can find ourselves in a little world of BATHSPHERE. Being inside a glass sphere, you can relax and create your own mood. You can simulate rain, change the temperature inside the ball, humidity, light, sounds and even smells. Since BATHSPHERE is made of glasses and hanging from the ceiling, we can feel a sense of weightlessness.
Designer : Alexander Zhukovsky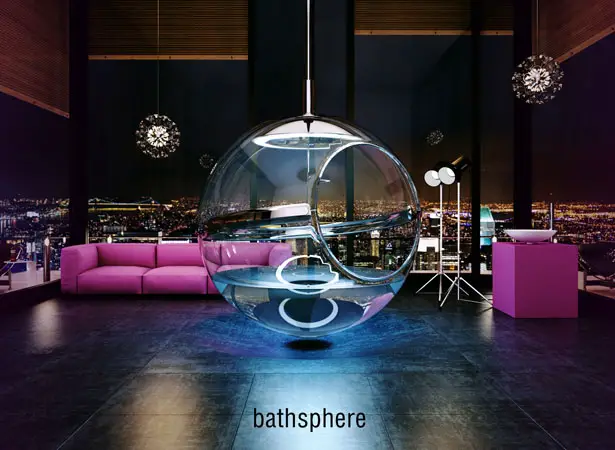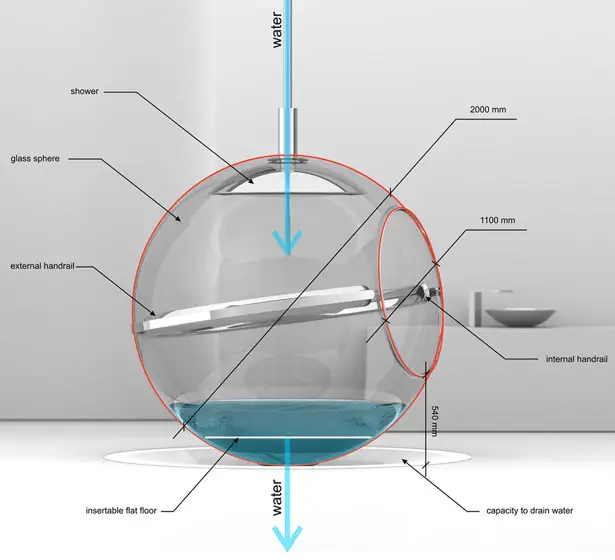 Click above image for bigger view
Tuvie has received BATHSPHERE project from our 'Submit A Design' feature, where we welcome our readers to submit their design/concept for publication.
---
Kazunori Yamauchi has challenged automakers to design supercars for GT6 video game, but it doesn't mean other car designers can't join the crowd to show off their concept car. Submitted by Dr Hussien Al Jammazi, Logitta is a concept supercar with 6.3 L turbine engine 700hp. Taking his inspiration from a fighter aircraft, Dr Jammazi uses a mix of carbon fiber and composite for the body, this concept supercar fits 4 adult passengers.
Designer : Dr Hussien Al Jammazi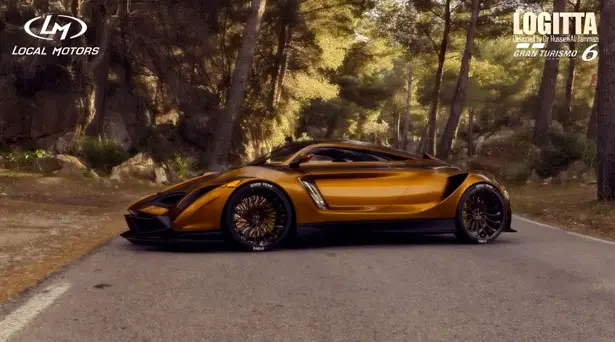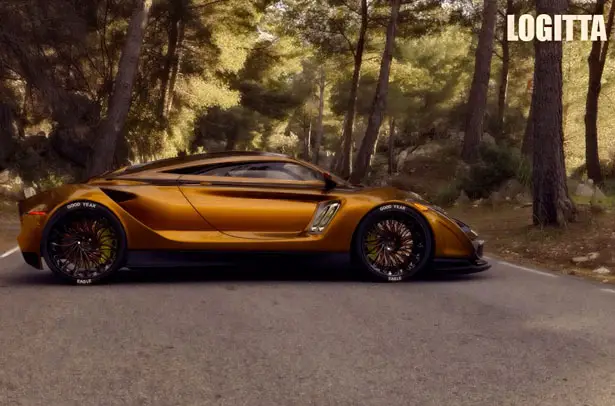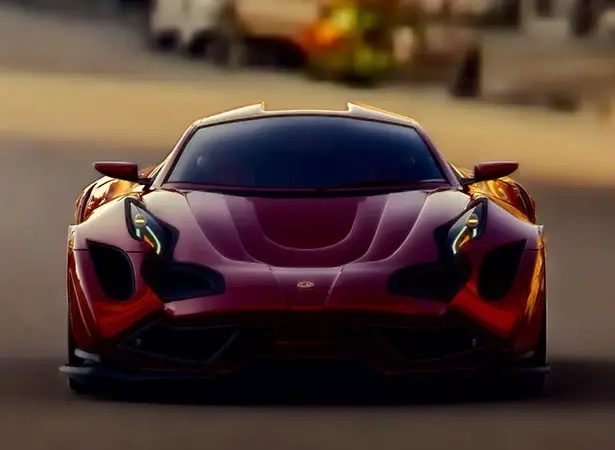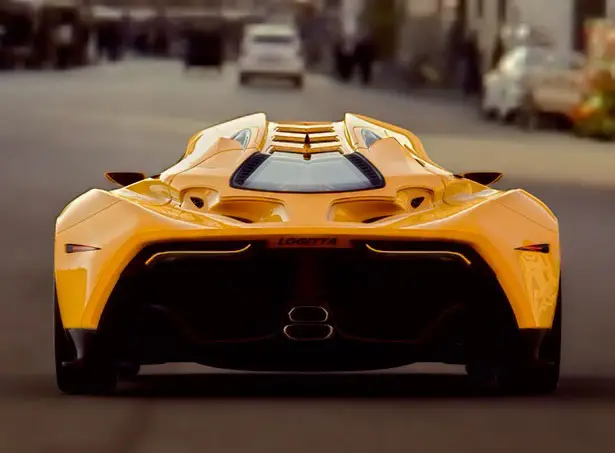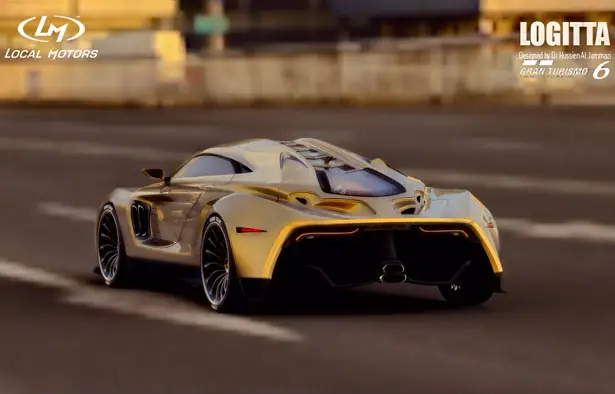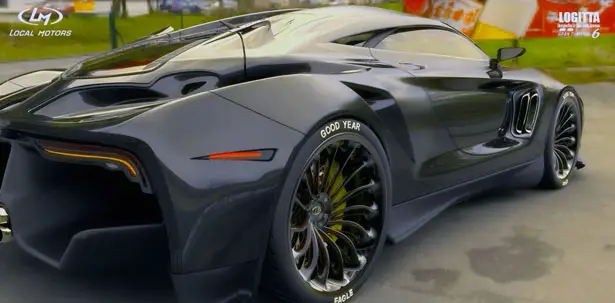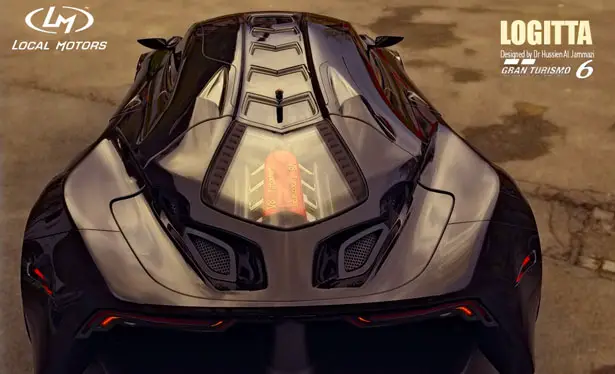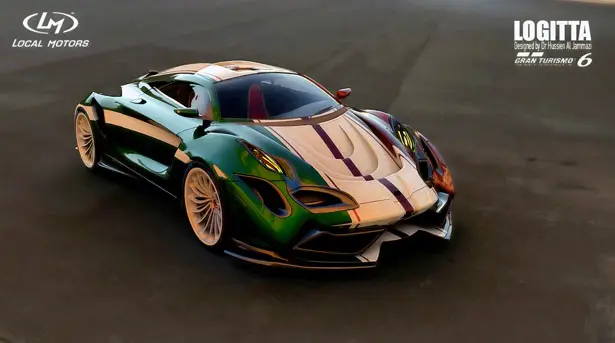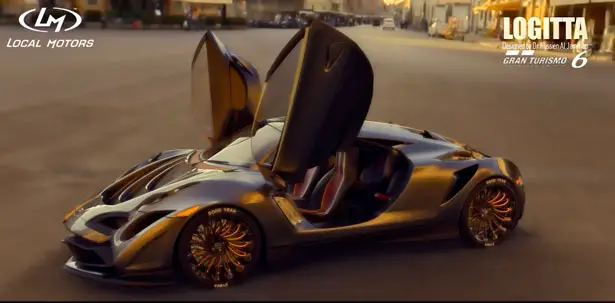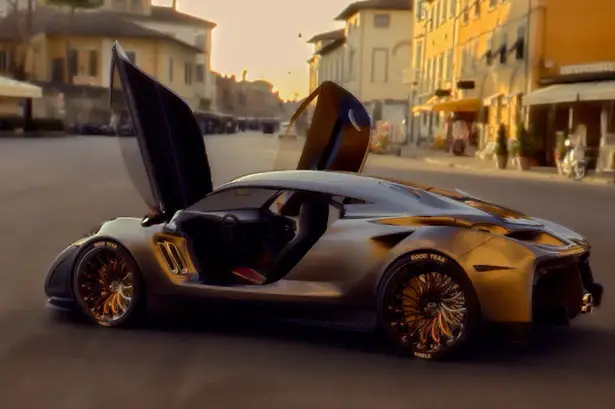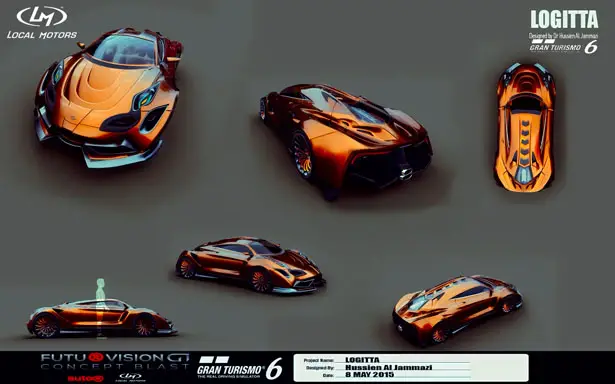 Tuvie has received "Logitta Concept Car" project from our 'Submit A Design' feature, where we welcome our readers to submit their design/concept for publication.
---
Industrial Designer, Chung Ran Hee has created an excellent alternative to disposable wooden chopsticks, Re-paper Chopstick. This concept is clean, eco-friendly and portable as well. The main material used for creating the chopstick is renewable paper and there is no room for the addition of chemical substances to make the chopsticks sanitary. The production process appears to be quite simple where the user starts with a pre-cut, smooth piece of printed cardboard, tearing along the pierced line in order to separate the 2 chopstick elements. The elements are then folded and adhered using eco-friendly glue. Every cardboard chopstick is emaciated and light. With no hassle, you can easily make the chopsticks whenever you need them.
Designer : Chung Ran Hee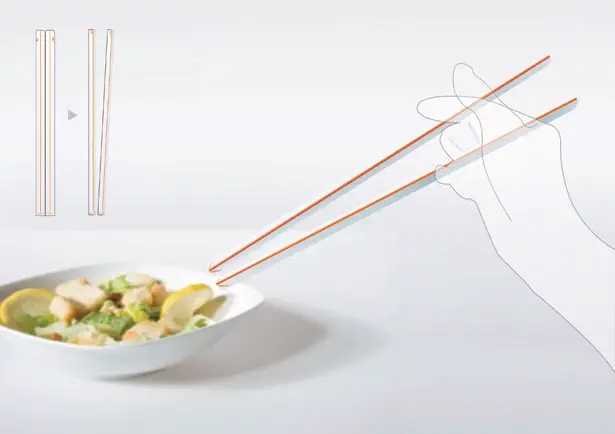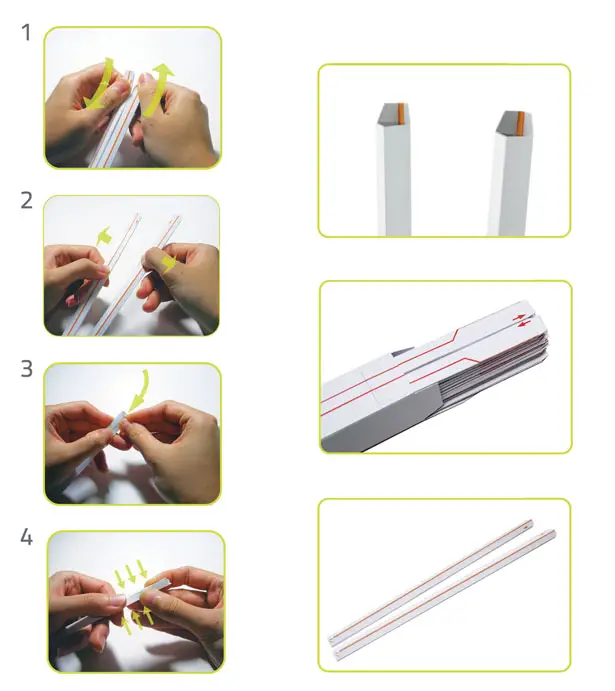 ---