Are you tired of doing the same old domestic task every day? Then try out "Baguni", a washing machine that integrates a detachable laundry basket cum washing drum. Everyone needs a basket in order to collect laundry then the laundry basket is poured into the washing machine. Now, here comes the role of 'Baguni' as this laundry basket can be easily placed inside the washing machine and it serves as the washing machine drum. Once the washing process is done, the clean laundry can be detached from the washing machine along with the drum or the basket. Jihyung says : "The average household uses a laundry basket to collect dirty clothes and then when full, empties it into the laundry. But why not take out a step? Just put in the laundry itself!". Hence, now onwards, you can get rid of the usual process of pouring the laundry from your basket.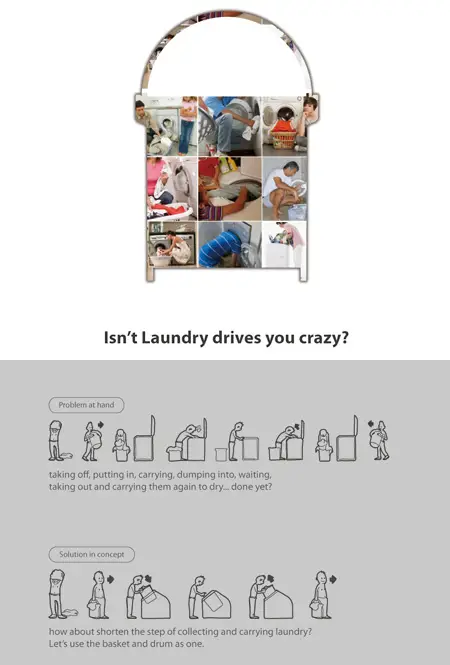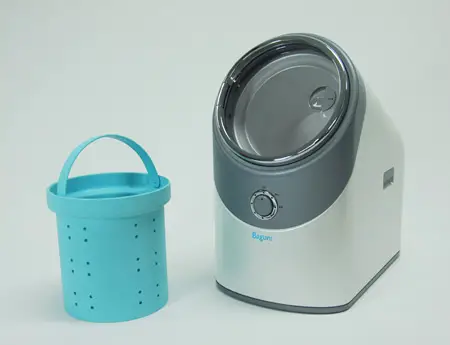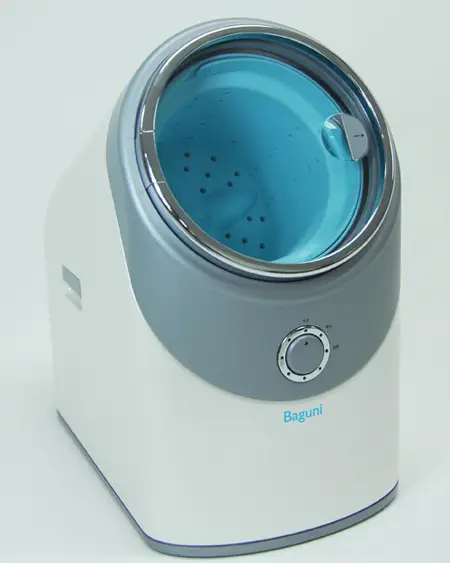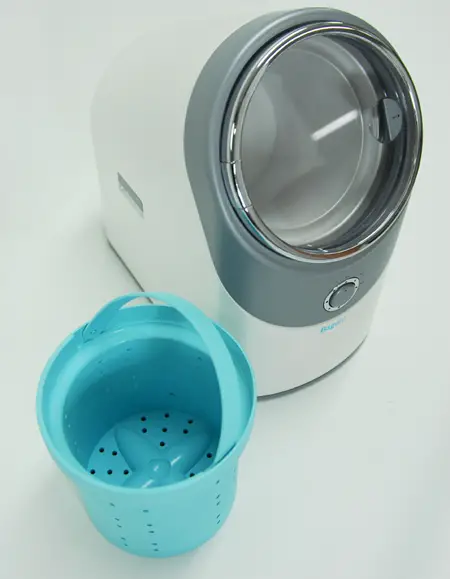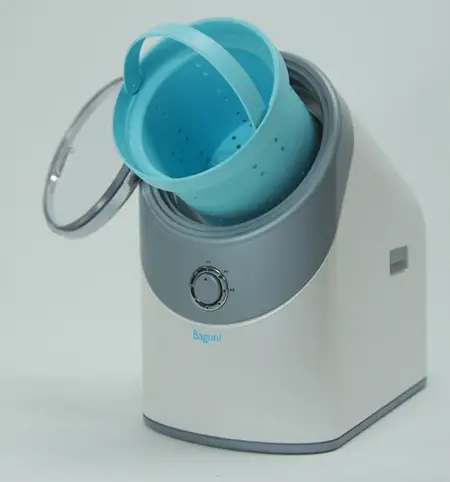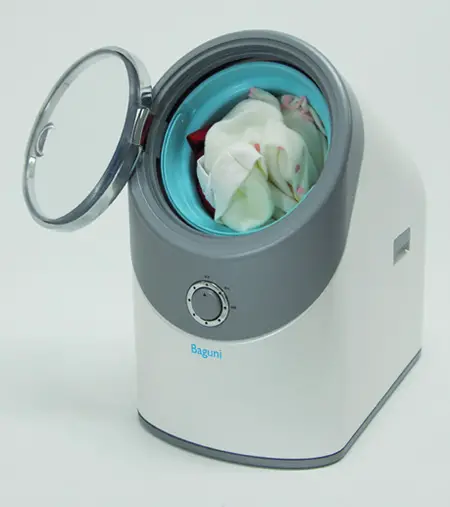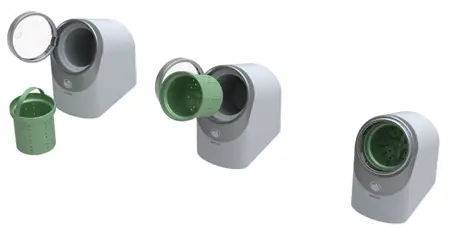 Designer : Jihyung Jung
---
Seriously guys, Ludovico furniture set is one of ingenious furniture designs we've seen, we desperately want one. Designed by Claudio Sibille, an Uruguayan industrial designer, Ludovico is a miraculously space saver for a small apartment or room. The main goal of this design is not to let that minimum space limit you from maintaining your contemporary décor.
Designer : Claudio Sibille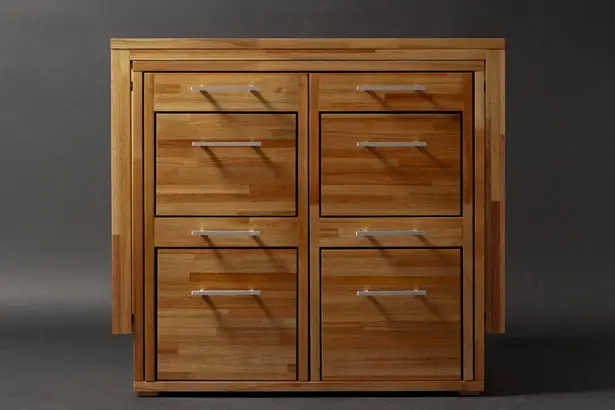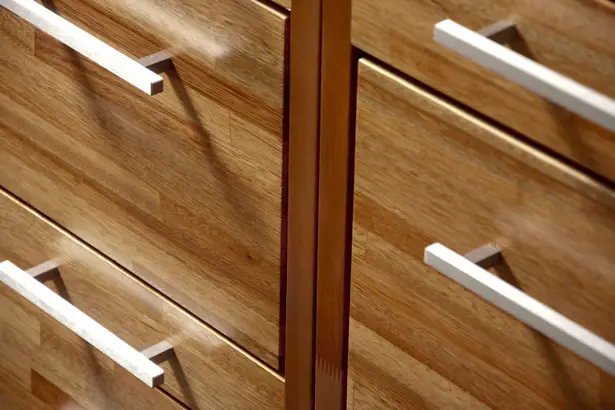 The main concept of Ludovico furniture set actually mimics a puzzle. There are two chairs placed inside the furniture itself, they are incorporated in away that fit exactly the lines of the furniture itself. The are 4 spacious drawers you can use to keep your clothes, devices, gadgets, books, or anything you want to hide in plain view and keep things organized. When not in use, you can slide those chairs back inside Ludovico and give the impression you only have contemporary 6-drawer furniture with minimalist aluminum handles.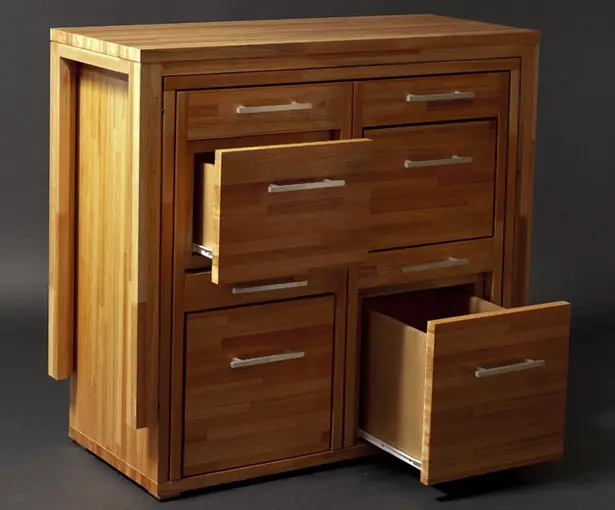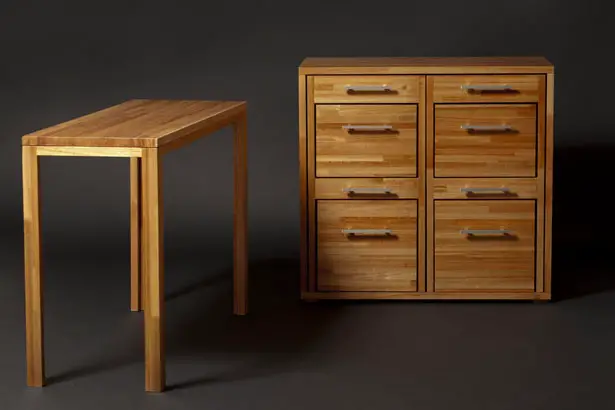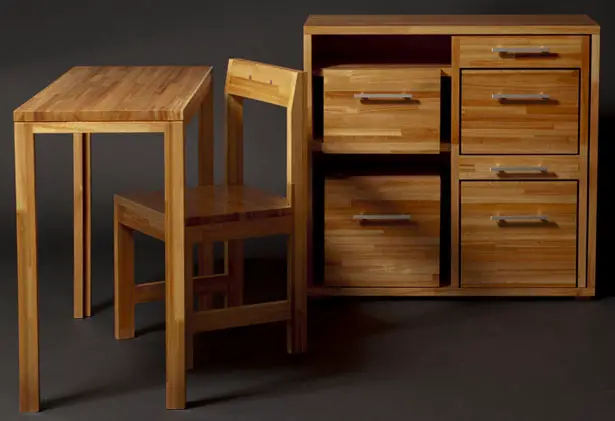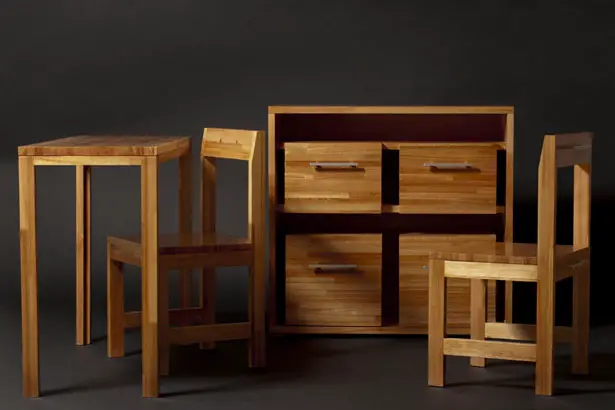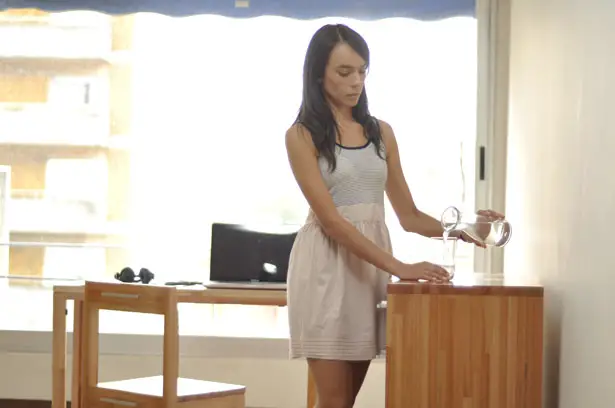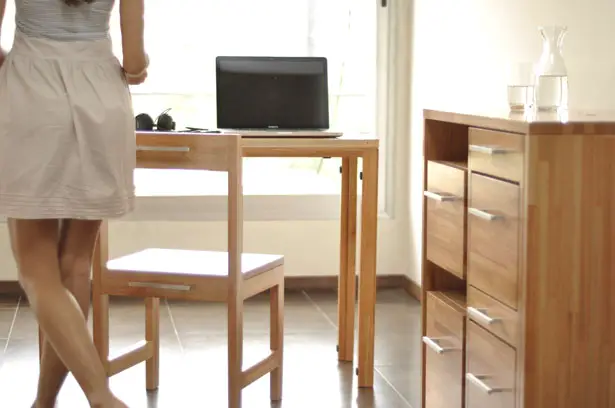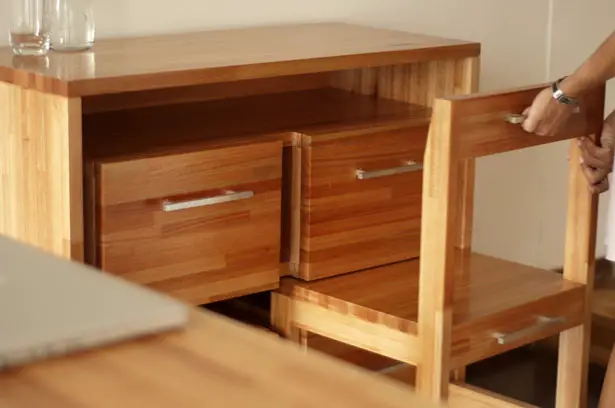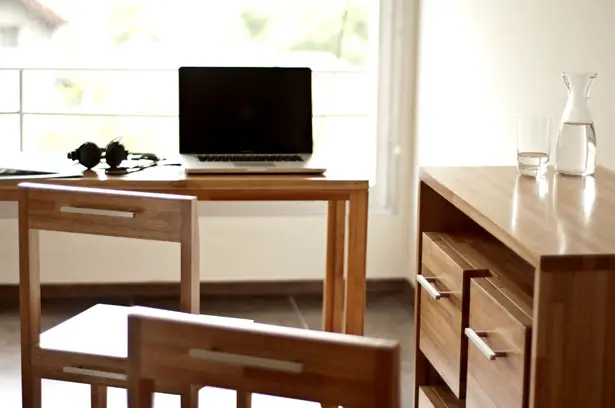 ---
Are you into games? Checkout GameStick from these creative guys at PlayJam, it's a portable TV games console at really affordable price. If you think our games consoles are too expensive, then you might want to consider this small gadget to satisfy your craving for playing games. Nowadays, people are into mobile games, this project tries to bring the same excitement into any TV you like, literally anywhere. It's an open source gadget to invite independent developers to innovate and develop quickly, players s hould be able to access more games with cheaper price. It uses the power of Android ecosystem, an open platform where anyone can create and play a wide variety games.
Size does matter! GameStick is ideal for game lovers who always on-the-go. They don't have to carry those traditional big game consoles anywhere, simply carry GameStick inside your pocket. The fact that GameStick fits inside its own controller makes you to be able to play your games anywhere using any TV with HDMI slot, plug and play. There's already a working prototype as demonstrated in the video below, you can back this project to make it commercially available, here.
Designer : PlayJam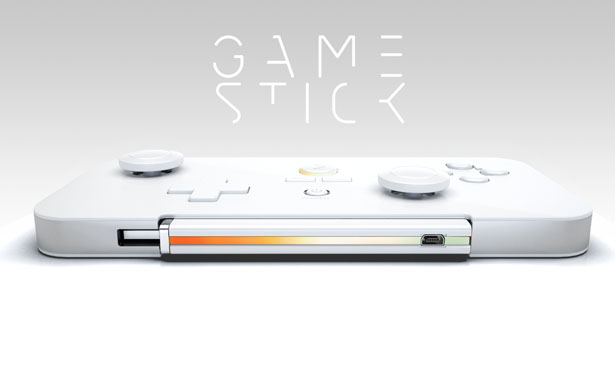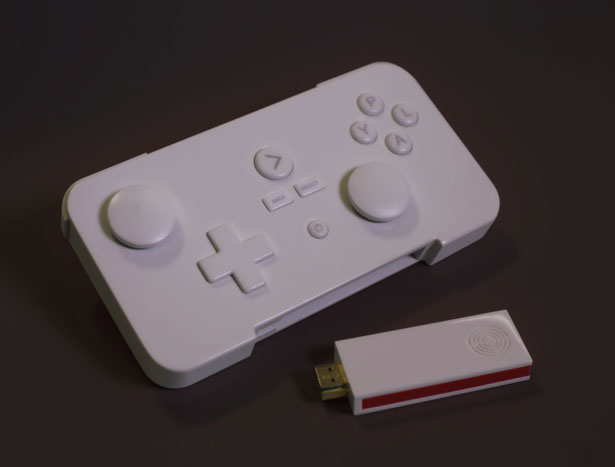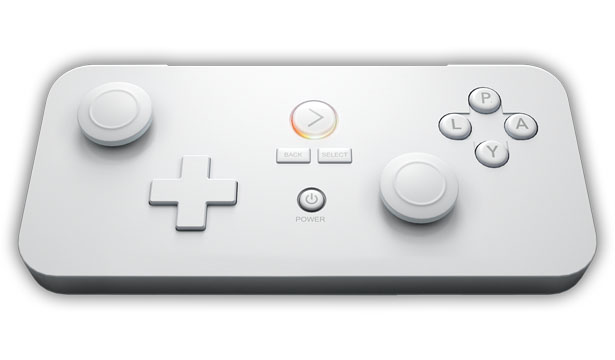 ---