These days fancy coffees have changed the way we drink coffee. Things have changed regarding coffee for everyone. Simple cup of coffees are gone and today is the world of high tech and high design coffee makers. If you are looking for easy control coffee machine, then Espresso model is the one with all advanced technology to make coffee. The display in this model shows the pressure in the bar and the temperature in Celsius. On the left buttons you can adjust both temperature and pressure whereas on the right buttons you can choose a half or full cup.
This Espresso Coffee model is transparent from the middle and gives you the chance to appreciate your coffee. You can actually fit your coffee mug inside the Espresso Model and not even a single drop of coffee will be wasted. Its black color gives a glossy look to the coffee maker.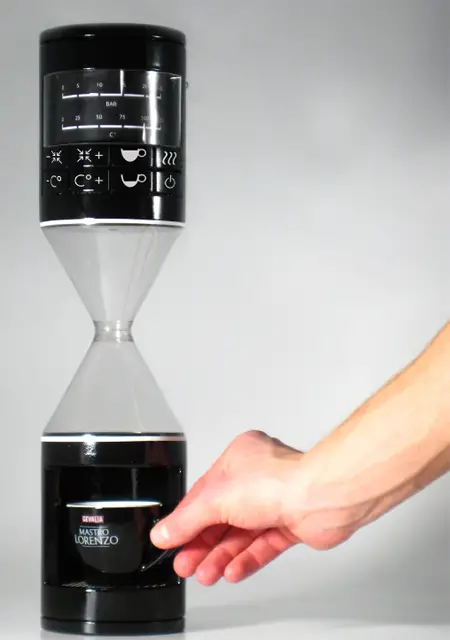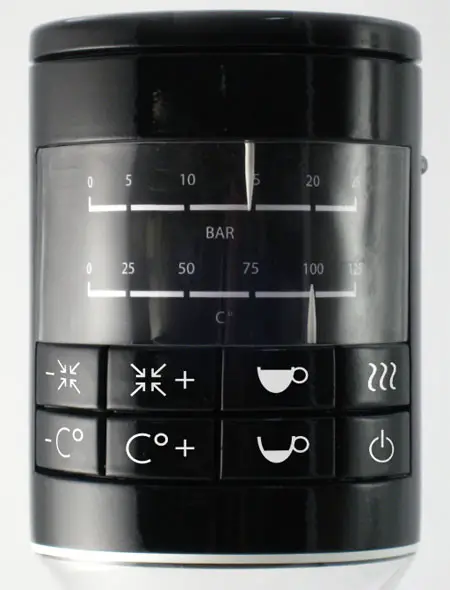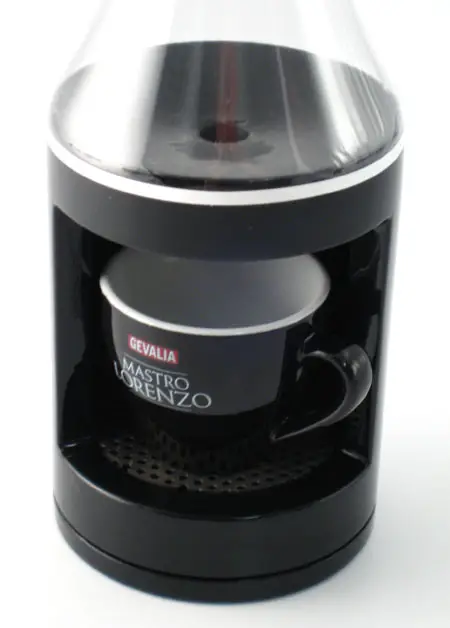 Designer : Jochen Laveno Mangelsdorff
---
Renault E0 is a superb concept car from both the aesthetic look and brilliant features. The name E0 symbolizes Emission ZERO and the design of this car was based on a particular style of Renault, inspired by the architecture of Frank Gary. This Eco Friendly car has four seats and is specially designed keeping the upcoming future in mind. The car is deigned in two different platforms: one contains an electric charging mechanism and other one includes an electric combustion piles which is fueled by liquid hydrogen. The main component of the body work is aluminum and few other light materials. The battery is charged by the solar panel whenever it is possible.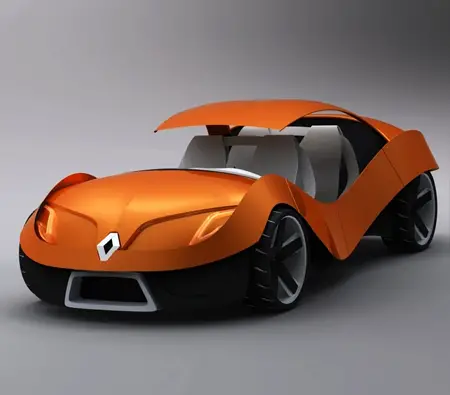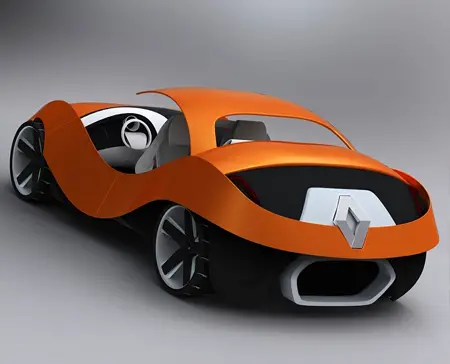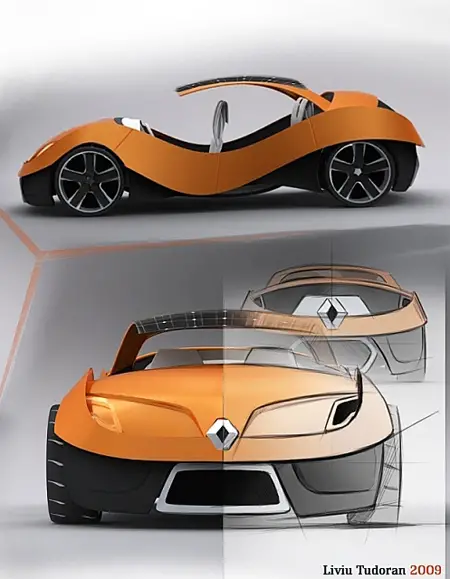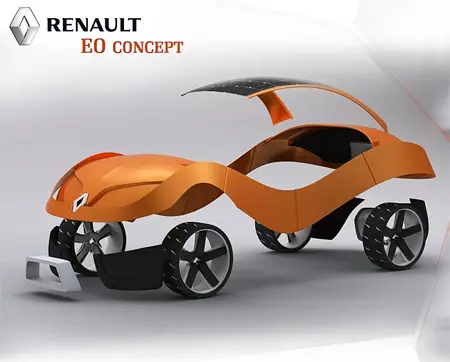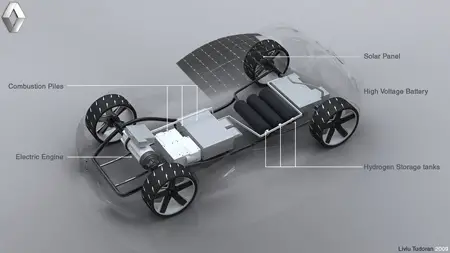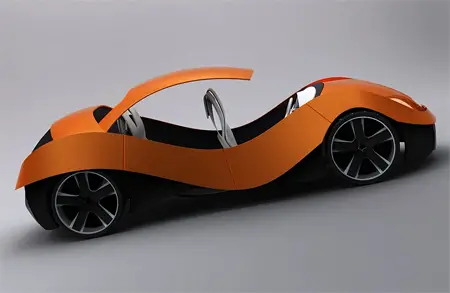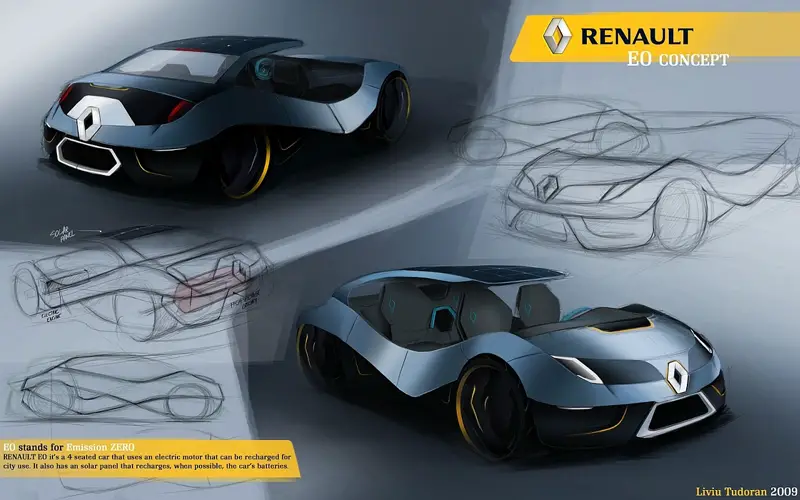 Designer : Liviu Tudoran
---
Uno personal electric vehicle is a transportation designed for mega cities, trying to be as compact and lightweight as possible. Due to its small sized boy, it can be parked almost anywhere and features a low energy consumption. This electric and open vehicle allows the driver to use a special helmet where all the information about the car's system is presented right in front of the driver's eyes, such as: battery level, speed and GPS information. Each wheel is equipped with an electric engine installed directly from the batteries located underneath the driver's seat, hence Uno personal electric vehicle allows a full powered low energy consumption ride.
Designer : Angel Sánches Vargas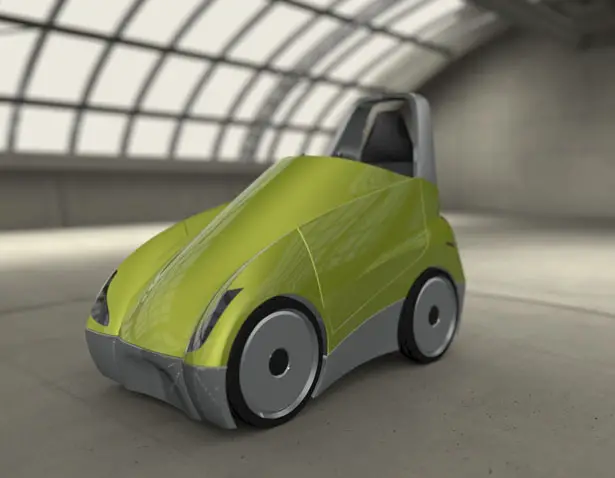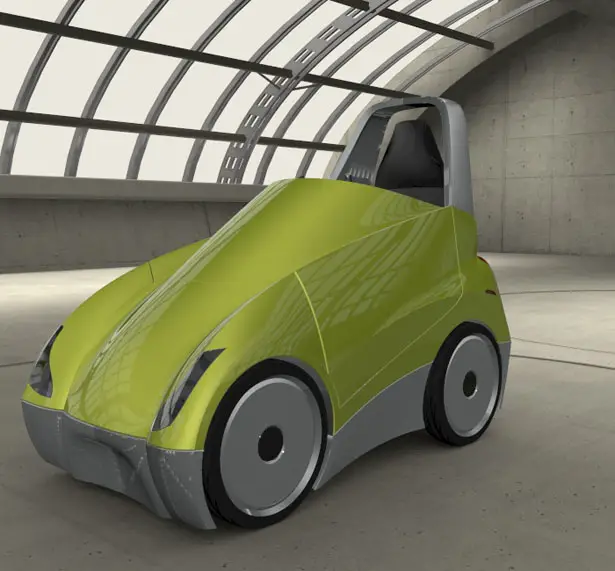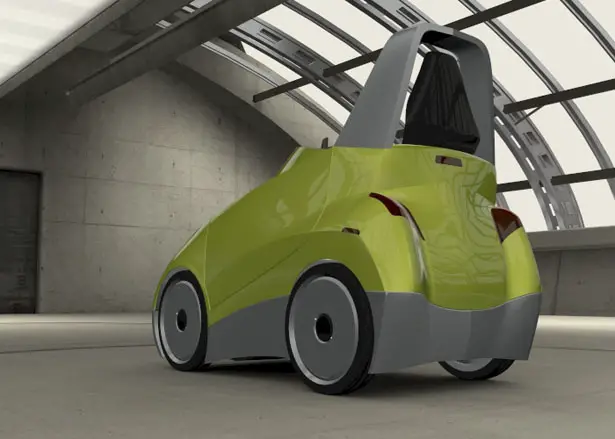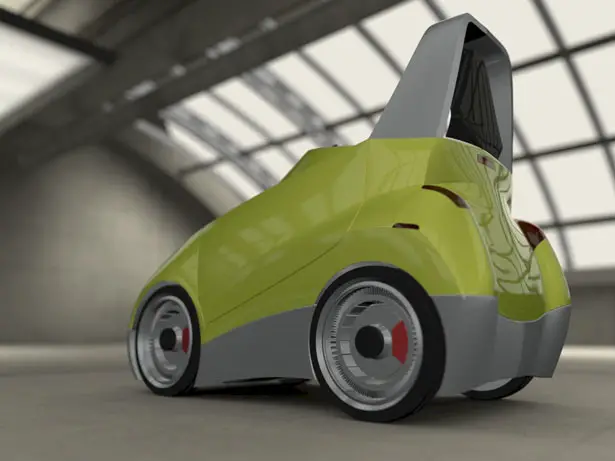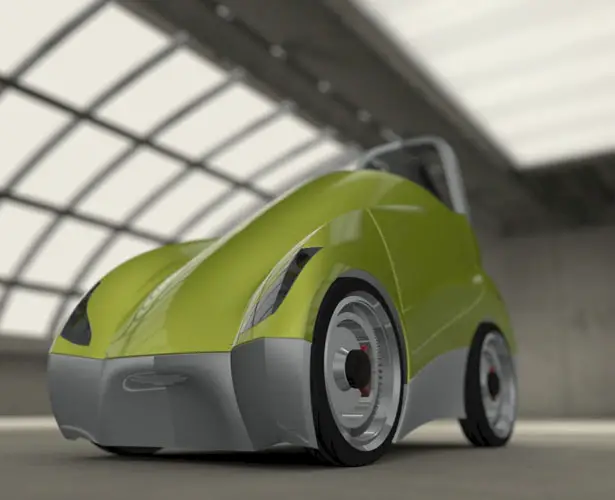 ---