Everything is going to be touchscreen in the future, this wall-mounted cd player also combines the functionality of a touchscreen. Antoine Lebrun and Volkan Akbyik designed Alacantara Pandora for the Alacantara Design Contest in 2007, combining the sensitivity of Alcantara, Alacantara Pandora brings new materials and new codes in the closed field of electronic, offering the user a new experience.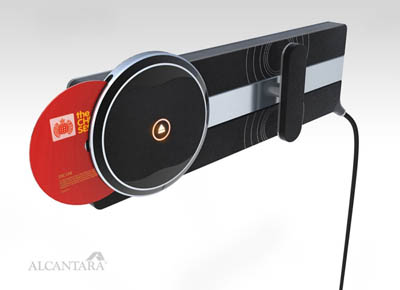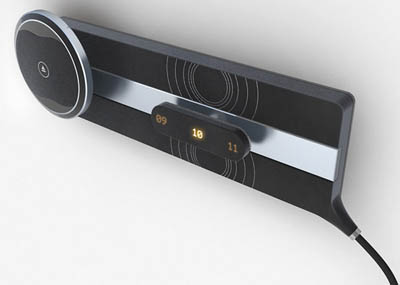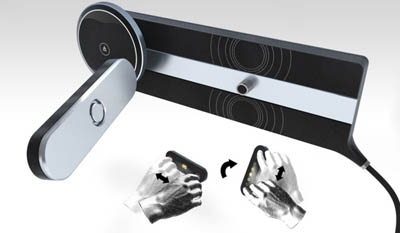 Designer : Antoine Lebrun and Volkan Akbyik
---
Gamers, you might want to kiss Nissan as the company releases the virtual covers off the NISSAN CONCEPT 2020 Vision Gran Turismo. It's a future vision from Nissan what a race car should look like, it was designed and created through collaboration with creators of Gran Turismo, Polyphony Digital Inc., PlayStation driving franchise.
It was started as a dream project of Nissan designers, they were given freedom to create their dream supercar just from their own Gran Turismo fantasy garage. Now you get to see the awesome result from a team of young designers at Nissan Design Europe, London. This model is believed to have so much potential since it got great input from an advanced engineering team based at Nissan Technical Center in Atsugi, Japan. So, do you agree this is how a supercar of the future should look like?
From : Nissan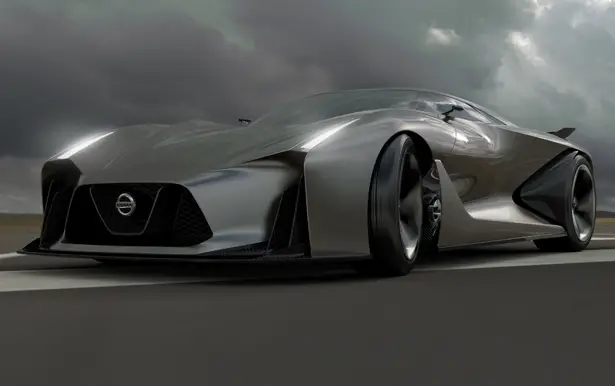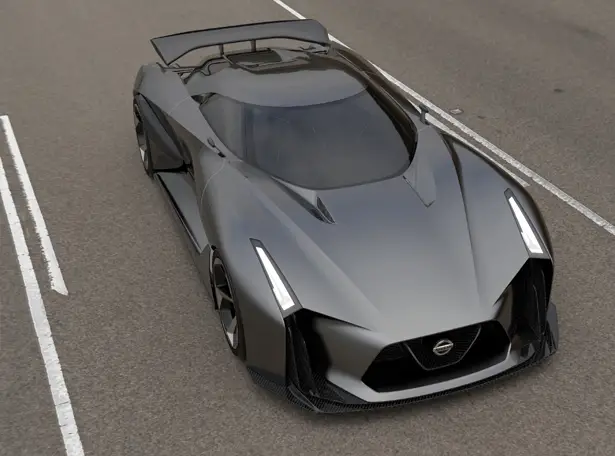 For all Gran Turismo gamers, in July, you can experience the performance of this supercar first-hand, it will become available to download in Gran Turismo 6, just like Nissan GT-R and Skylines. The great performance heritage as well as the company's commitment to over deliver for enthusiasts is the reason why there are Nissan vehicles in this franchise game.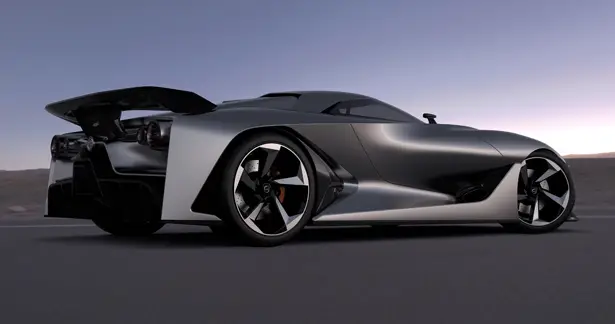 ---
Pedal Lock answers the issue of bicycle theft using unique locking system that use the bike's pedal into a wheel lock. More often than not, bicycle theft is a crime of opportunity, thief simply cut your bike lock and run away with the bicycle itself. Therefore, this new bike locking system challenges the thief to open the lock without breaking the pedal. It's a creative bike's lock system that enables a bicycle pedal to transform into a wheel lock, even if a thief manage to break open the lock, the pedal will be damaged and the bike won't be fully functional to be used for quick escape. This concept was one of red dot design submissions.
Designers : Feng Cheng-Tsung and Cheng Yu-Ting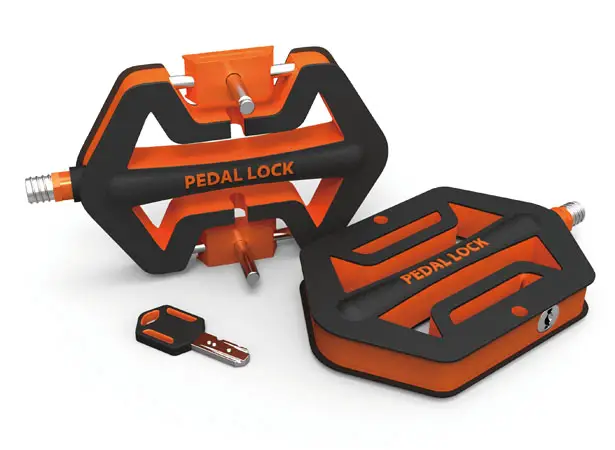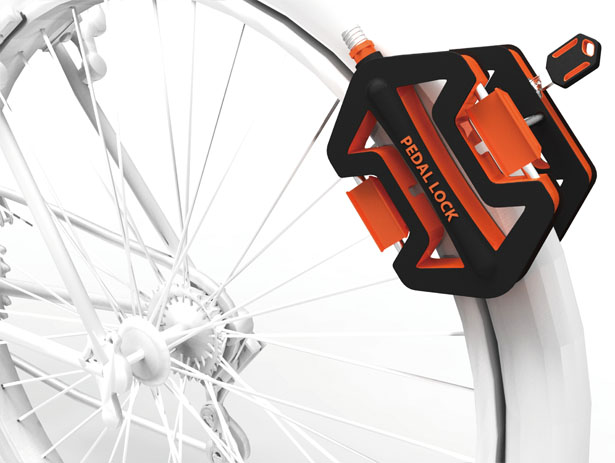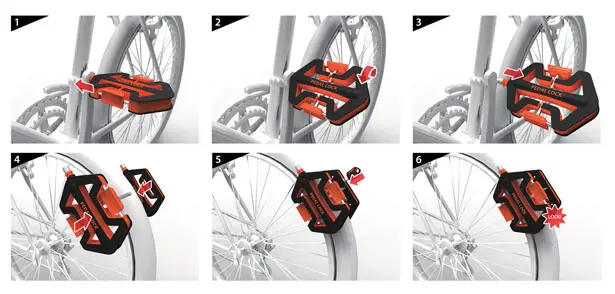 Click above image for bigger view
---