Teckell is offering their superb playing field with essential forms and pure design, which is completely made of crystal and characterizing its outstanding statuettes in aluminum and elegant transparency. From Adriano Design collaboration with B.lab Italia and through an ongoing environmentally conscience research, Green Teckell is born; a truly original lifestyle and luxury design. This limited edition inserts itself as the first of a new generation of B.lab's best seller Teckell Collection. Teckell is now becoming Green for its innovated design and use of materials; aluminum, crystal, and now wood.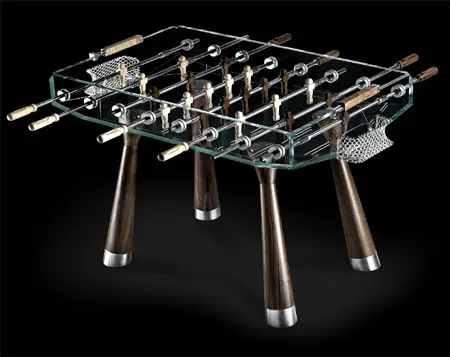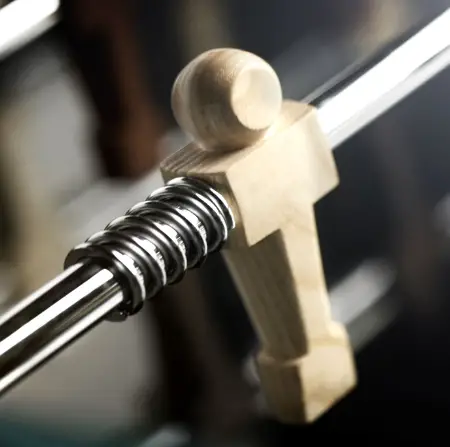 Green Teckell as well as the entire Teckell family is crafted by local Italian artisans combining their years of experience with the most sophisticated technologies. Wood is a material that doesn't age, it matures, like the game foosball; a classic entertainment for all social classes and age groups. Green's simple but pure design is created to have zero impact on the environment with the use of completely recyclable natural materials; aluminum, glass and wood. Green Teckell is not just an ageless game, Teckell is EVER Green.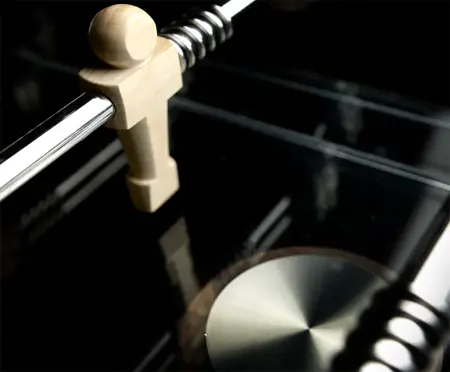 "Teckell is not just a simple Foosball game table, Teckell has something more, an stylish reinterpretation of the classic game table. Teckell is no longer that old beat up table in the corner bar that we knew growing up; it has now become a design object with esthetic value."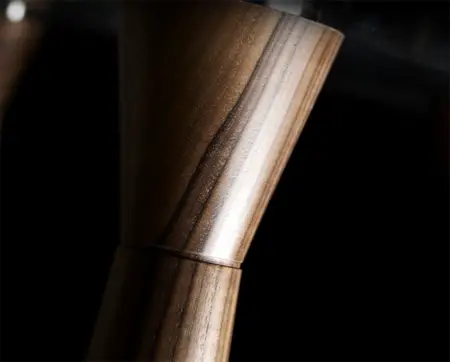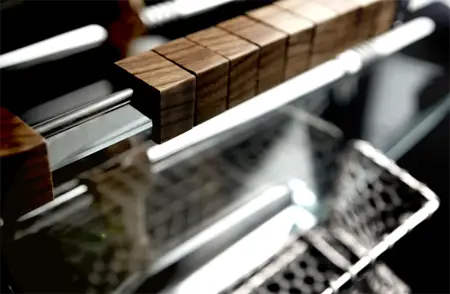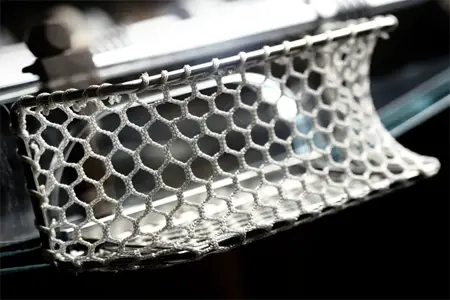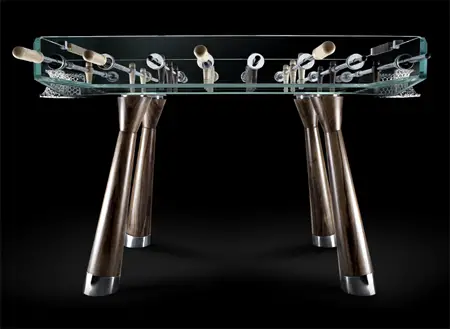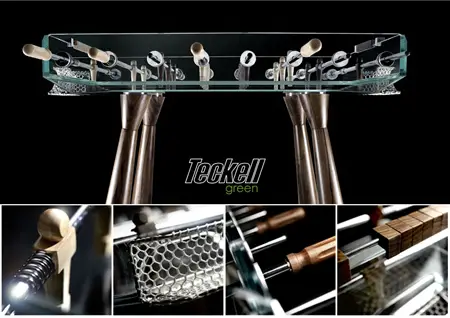 Designer : Adriano Design for B.lab Italia
---
Futuristic kitchen, designed by Antoine Lebrun might be available in 2017. You might be able to find kitchens utilizing features like the Aion on the market soon. If you look at the kitchen design, there are specialized plants that were developed by the aerospace industry for their filtering and cleaning properties. They provide a renewable supply of clean water and vegetable soap. When cooking, the plants act as a filtering hood. When it's time to clean up, simply place the dirty dishes in the sink, close the hood, and the all natural clean cycle begins.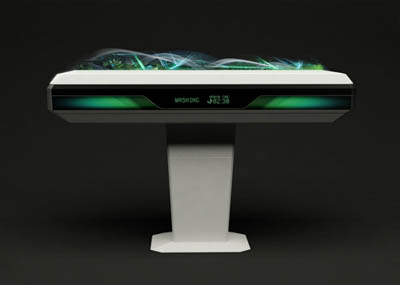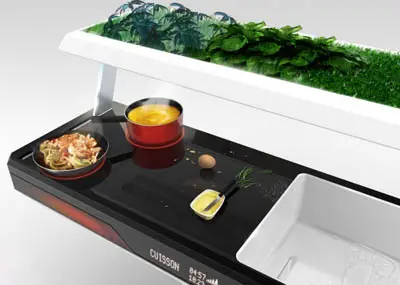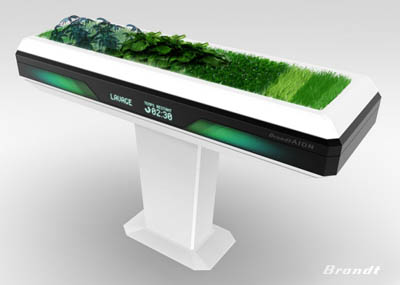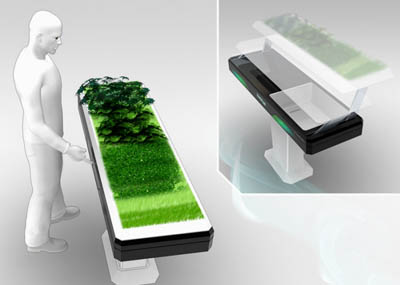 Designer : Antoine Lebrun
---
Nissan NV200 is dedicated to small business professionals that always on the move. This car exterior might not appeal too much for design conscious people but the NV200 has a very nice interior design that worth considering. Take a look inside Nissan NV200, you'll get the impression that this particular model is built for professional oceanic photographer, a full equipment-specific storage to a full computer workstation is ready to use. Definitely not just a regular small van but one with innovative and smart design to suit any people with different lifestyle.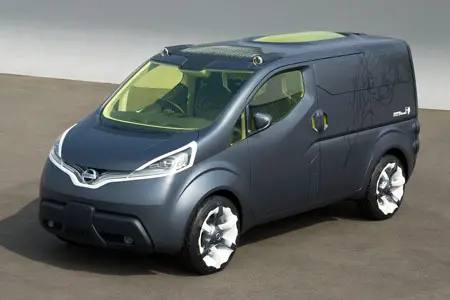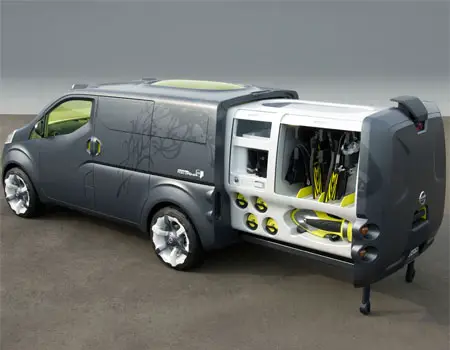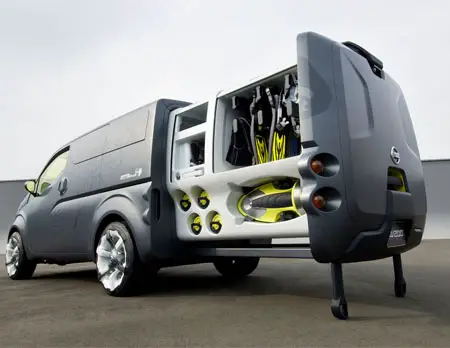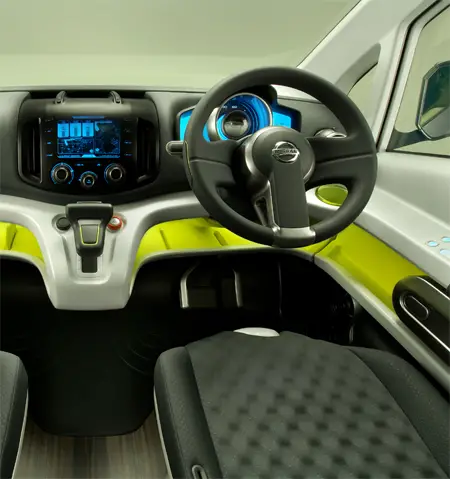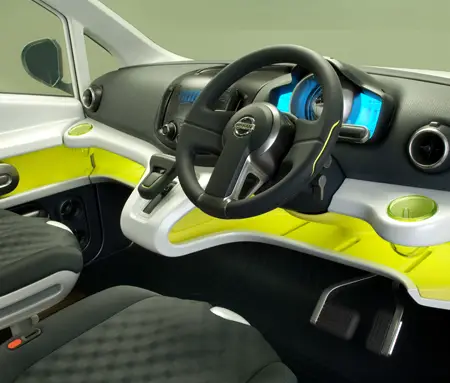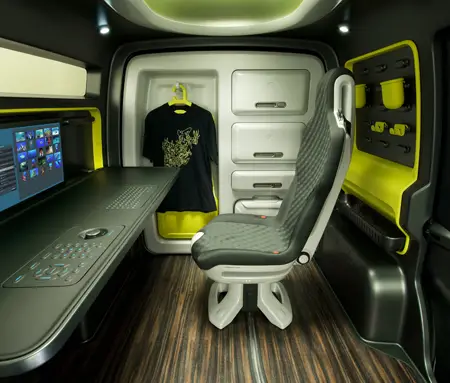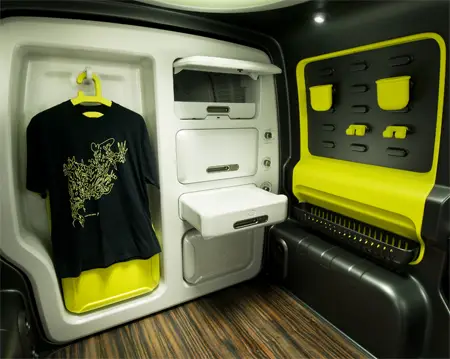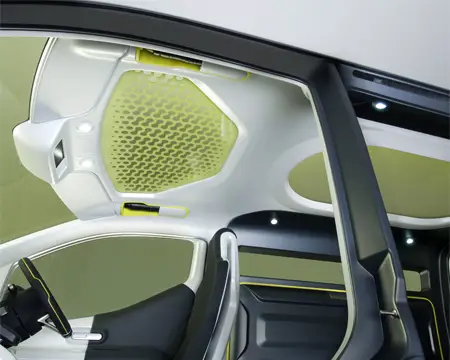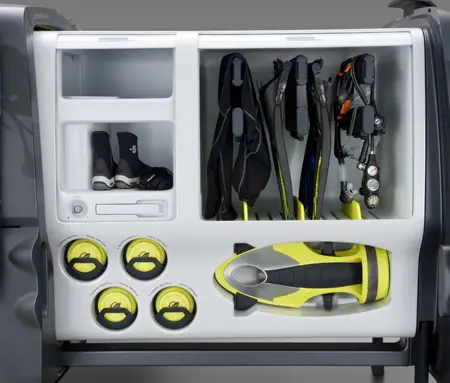 From : Nissan
---