No more screaming for remote control. Each member of your family can have this apple remote which can be programmed to suit your tv watching needs. This apple remote also response to motion gestures, rotate it to left or right to change the volume level. It looks futuristic too if you put it in your tablescape, just don't forget to remind your guess not to eat them.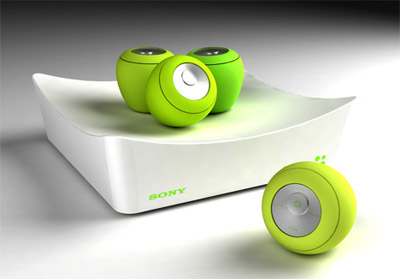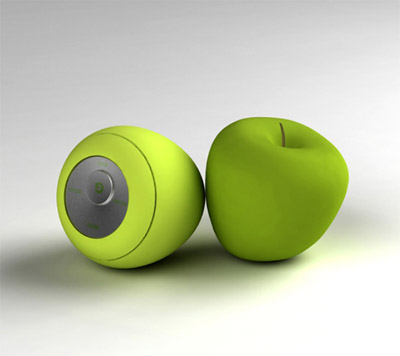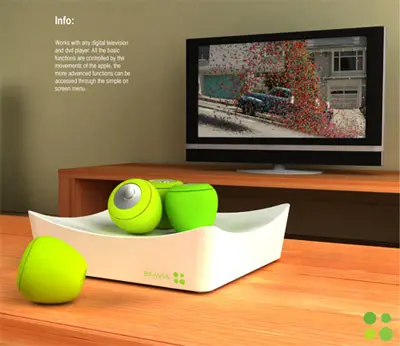 Designer: Jason Roebuck
---
Coming from the same company that designed a conceptual VTOL airplane called SkyCruiser, it's exciting to see they have come up with smaller version of that concept, SkyProwler. It's a high performance VTOL Transformer Drone that takes off just like a chopper and when it picks up speed with its high powered thrusters, it transforms into cruise flight with its high speed wings. It is equipped with multirotor take-off mechanism that folds away in-flight to give SkyProwler optimum aerodynamics and better range compared to pure copters or airplanes.
For your missions, there are times when you need maximum hover time with tight turns, it doesn't matter, because you can simply re-configure SkyProwler without tools. You can take the wings off, change its tail, or create wingless SkyProwler with Hornet configuration, this is a cool thing you can do that you probably can't find with other drones.
Designer : Krossblade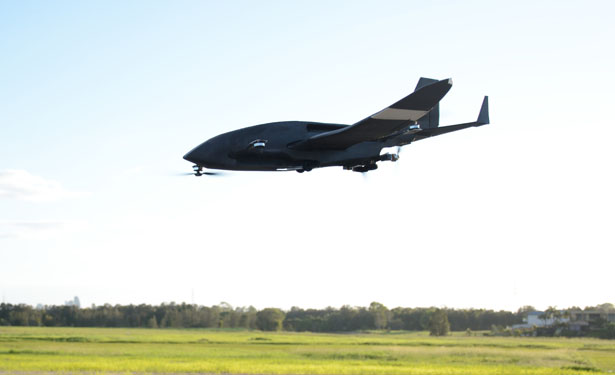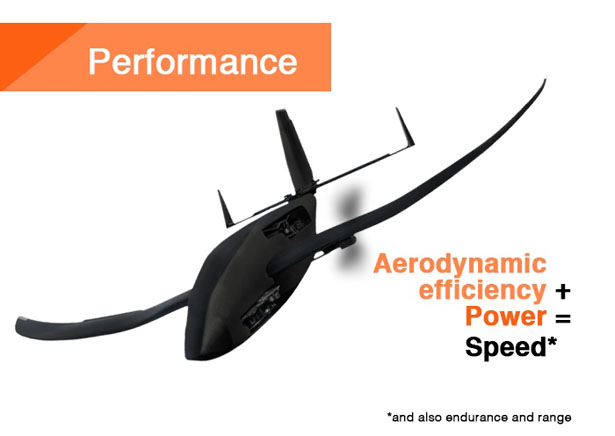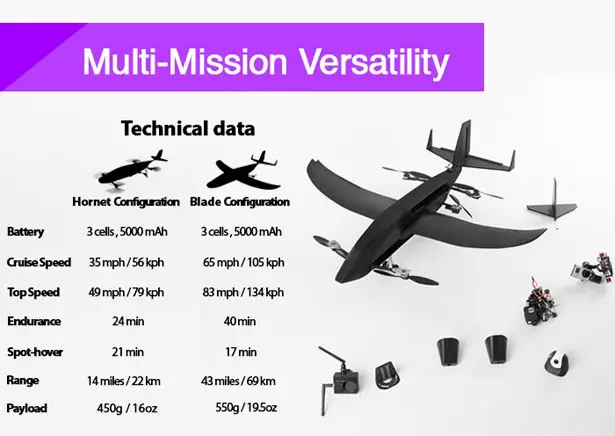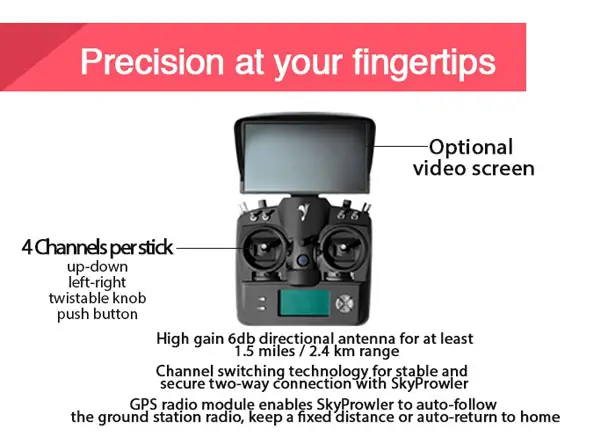 ---
Would you believe if I told you that this beautiful lamp was made of plastic cups, paper clips, and a collapsible clothes hanger? I didn't believe it either at first sight, but after taking a closer look, I do. The main goal of this project was to search found objects that can be transformed into a modern and elegant table lamp. The entire lamp design is held together by compression fitting and paper clips, no glue. With 60 watt light bulb, you can see how this lamp emits beautiful light and shadow that flow from the floor to the wall. The designer did a great job to achieve his goal.
Designer : Jonathan Ferrer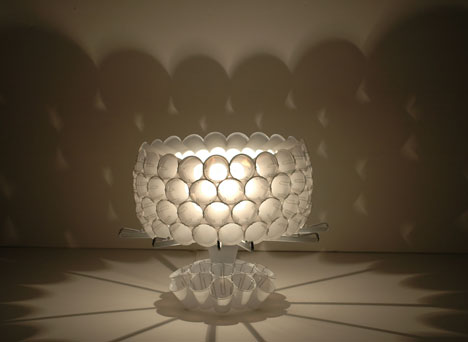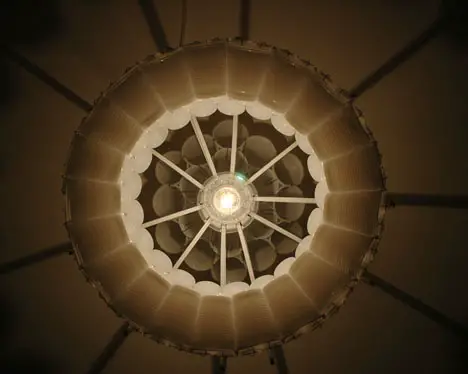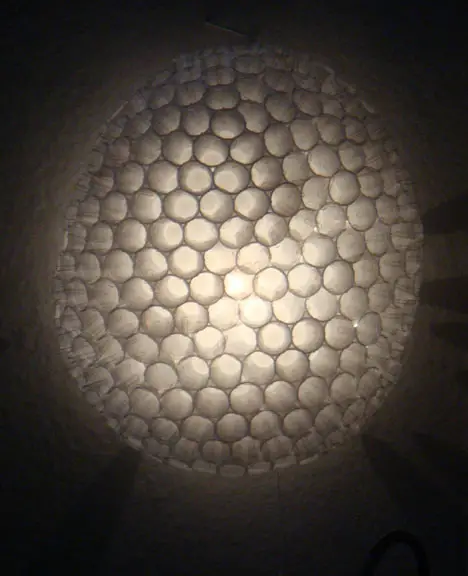 ---