Time flies by and we don't even know how the years just pass by. There are lots of memories that we keep in store but don't ever get time to put them in a proper order in the form of photographs or videos. The all-new Life map is a touch screen digital photo storing and organization product. No one has the patience to take out time, sit and arrange all the photographs together as it is a very tiresome and dull work. But now with Life map you can keep all your most intimate memories organized in the form of photographs.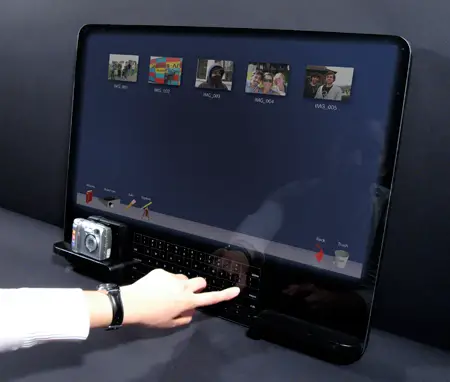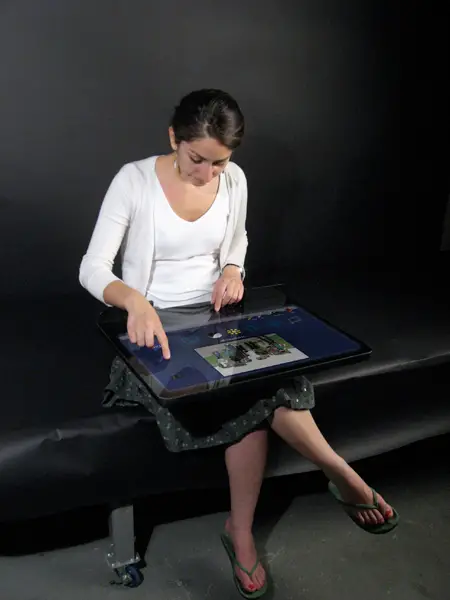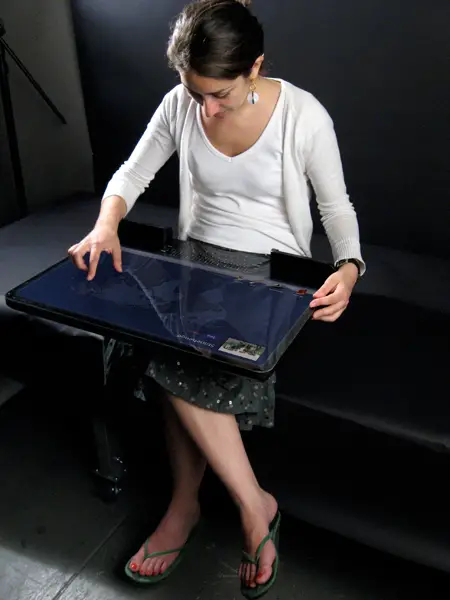 Designer : Gregory Siegal
---
Canal+ is an integrated Set Top Box and complete UI experience which has been designed by Yves Behar. The designer always wanted to create something useful and innovative for people therefore he has come up with this new interactive experience. This system provides information, personal preferences and communication in a simple way. It also displays the temperature, weather, time or the alarm for your favorite TV show. Canal+ is designed in a box form which can be used vertically as well as horizontally because the gyroscopic sensor mechanically orientates the information displayed in suitable position. The design is sleek and simple to be used by anyone.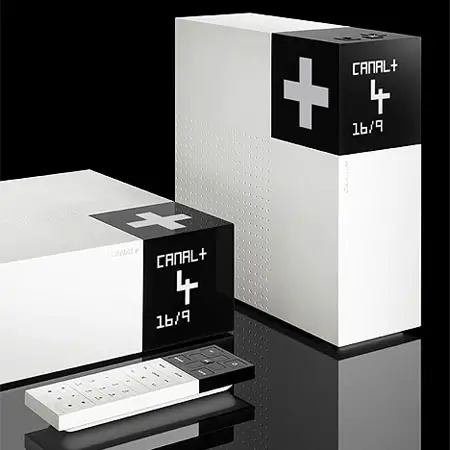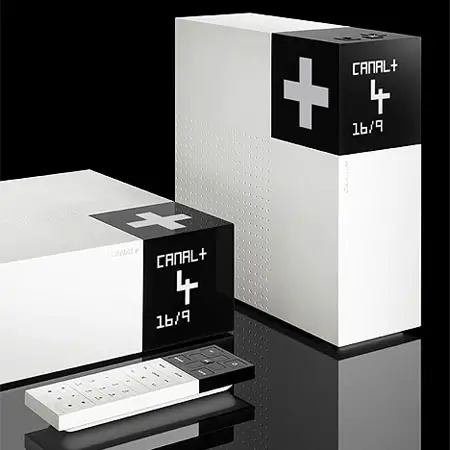 Designer : Yves Behar via Mocoloco
---
The new car concept design by Iman Maghsoudi for Local Motors Competition is named as iBite and as the name suggests it sure bites some metal. The overall design as per the designers is nothing but improvising on the Toyota Prius Hybrid platform as the base and just developing the same along with other beauties thus resulting in a designer marvel. After using that as the base platform, add to it the design elements of Lotus 7 and then on top of it placing two surfing boards as the part of its body panel and voila, one can see that the car is ready to fly!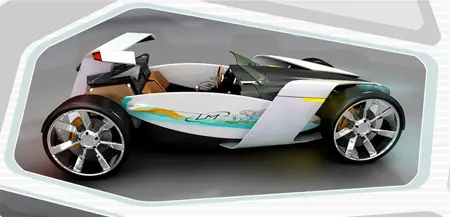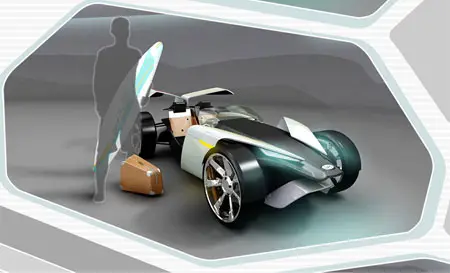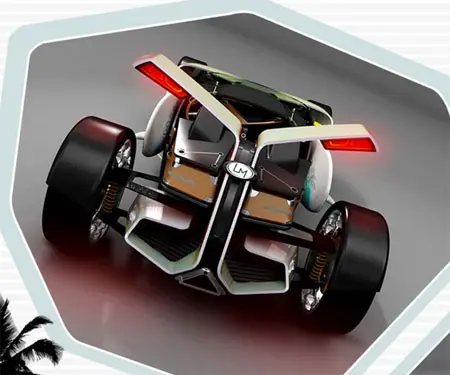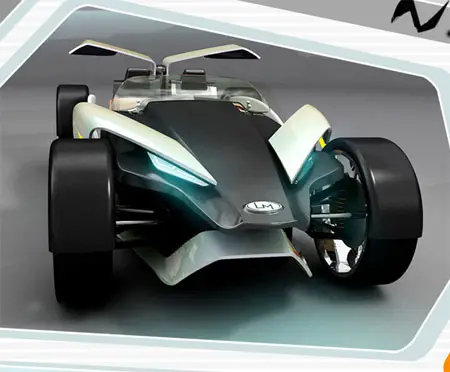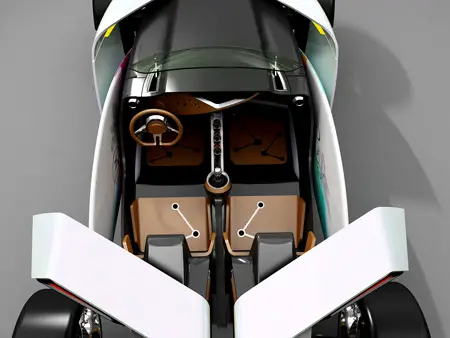 Designer : Iman Maghsoudi via Local-Motors
---