Current fire extinguishers on the market usually have the typical cylindrical shape that is bulky and difficult to keep in small storage space. Flameingo fire extinguisher design aims to tackle this issue with its modern and slim body design, thus only needs less storage space. Our traditional fire extinguishers don't have attractive design that usually end up in a garage because we usually don't want people to see them in plain sight that could ruin the whole decor theme.
Designer : Jinwoo Kim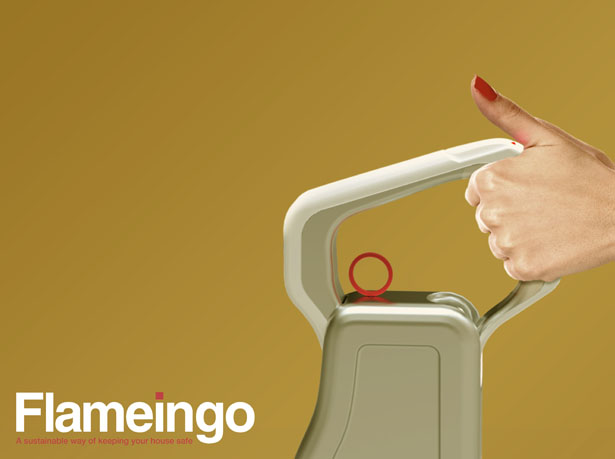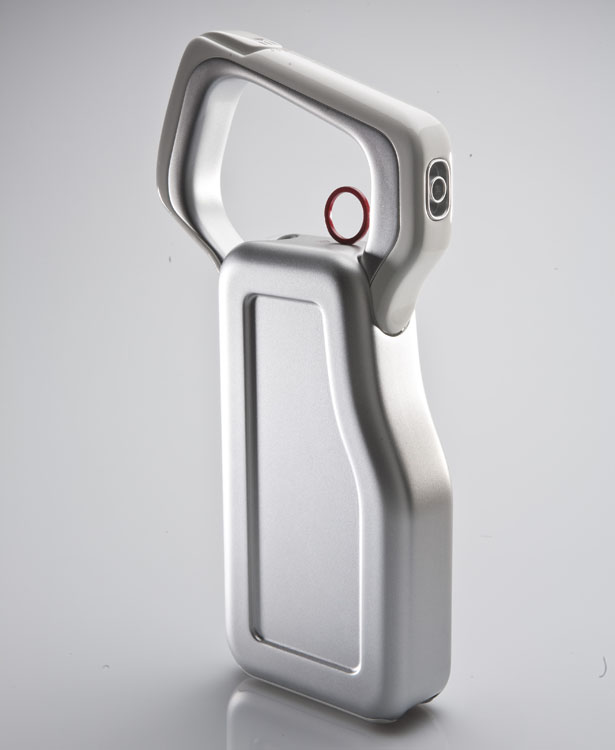 Aside from its main function, Flameingo fire extinguisher also features replaceable cartridge to reduce waste, the pressure indicator and built-in alarm help the users to check the status of the extinguisher easier. We consider those are great additions as with our traditional extinguishers, we never bother to check its expiration date until we see fire in the house and it's probably too late. The designer wanted to design user friendly and attractive extinguishers so that users always want them in the house. When fire breaks out, the smoke detector within Flameingo fire extinguisher will alarm the user right away with its LED light.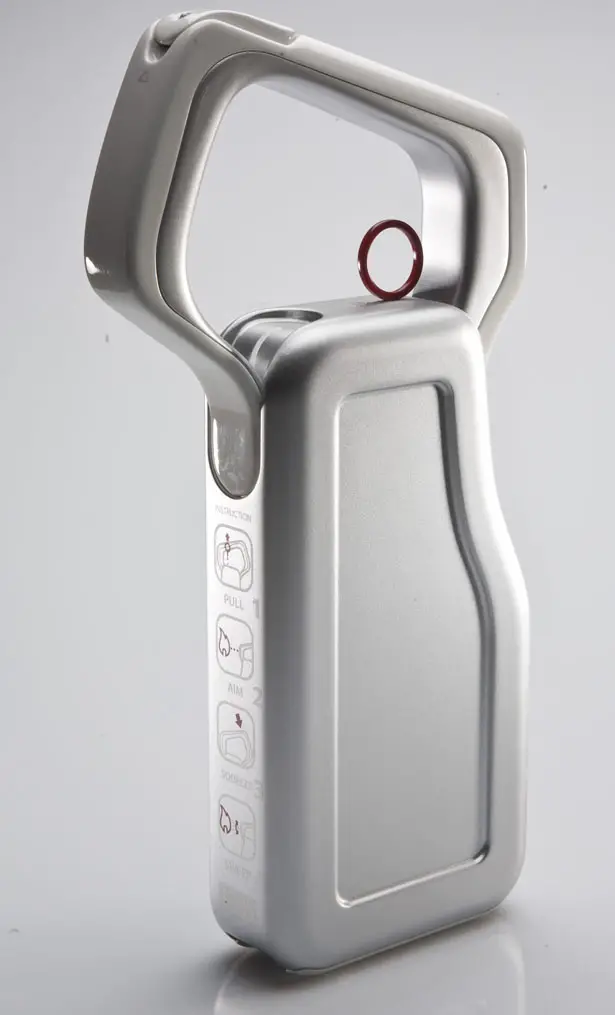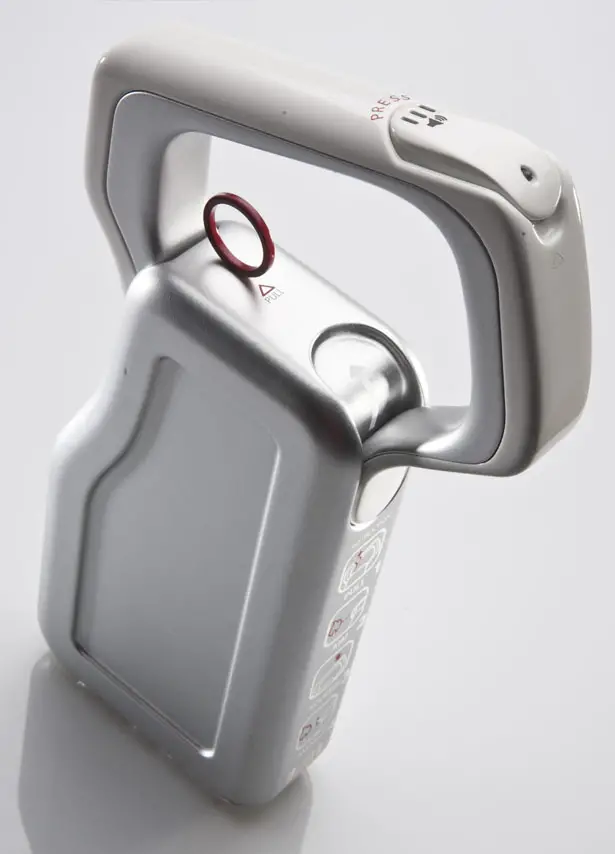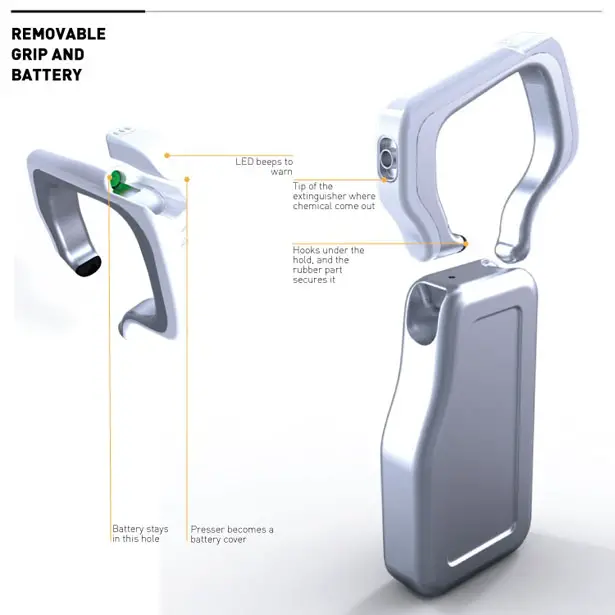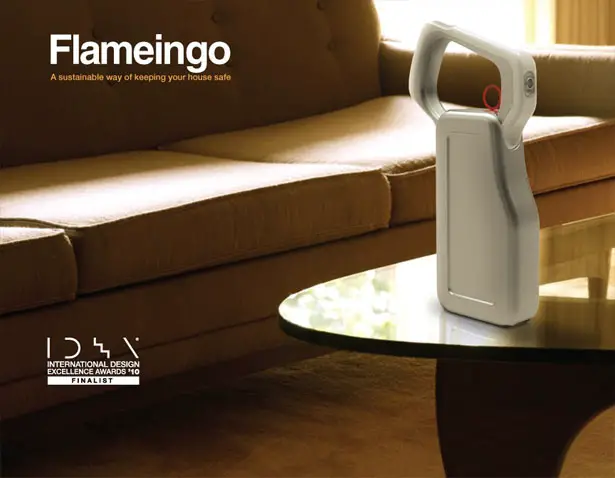 ---
Have you heard of a mobile phone with an ability to capture and view images in 3D? If not, then here is it – The LG Optimus 3D. Users can now be free from those bulky glasses that are worn especially worn while watching 3D movies at the theater. LG Optimus 3D is considered to be the world's popular mobile phone with a capability of capturing as well as viewing images in 3D. Equipped with 2 camera lenses behind the handset, it works in such a way where the lenses capture two views of your favorite scene, which are then played simultaneously on its 3D screen. Here is where the real retreat starts with one eye watching the images captured by a single lens and the other eye seeing images captured by the second lens.
The LCD Optimus 3D screen is covered up with a polarizing transparent material similar to the one used in 3D cinema glasses. These materials help in separating those 2 sets of images over the screen and in turn divert them to the eye. The LG's new 3D mobile phone is brilliantly designed with 3D video recording, thereby adding a fun dimension to people's mini-movies.
Designer : LG via [DailyMail]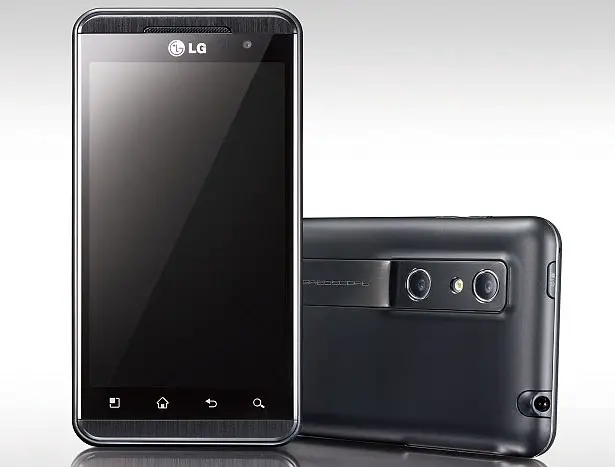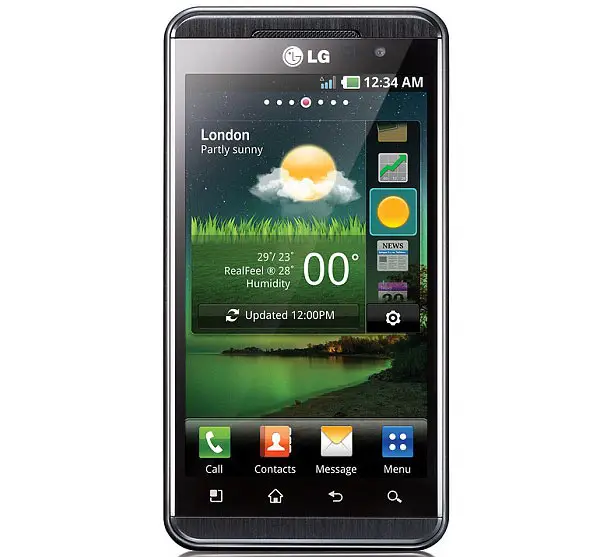 ---
The new concept designed by Dutch designers Arthur Rottier and Peter Jongman can be defined in one word as "refreshing". They call it WoonBox and it is revolutionary in combining the basic necessities which are identified in regular household. This device has a shower, toilet and a kitchen in a compact box like structure. Apart from being chic, it is mobile, mechanized and easy to set up. This makes it perfect for offices, parks as well as for locations wherever temporary set up is required. So surely it is a brilliant idea which takes care of all your basic needs.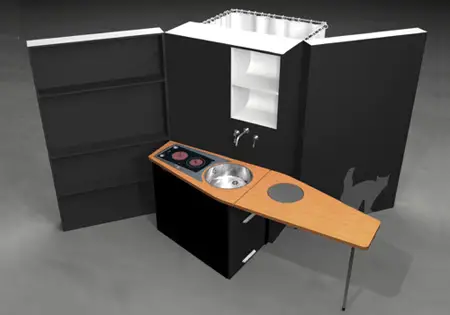 Designed to serve as temporary residence in places where permanent homes are difficult to locate, Woonbox can be set-up in spaces like offices and parks as makeshift measures. Woonbox would also come in handy for the poor and homeless as well as the class of populace that cannot afford large permanent establishments.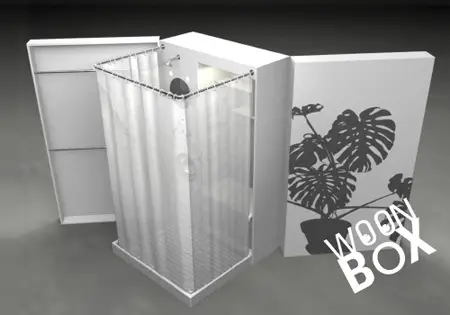 Designer : Arthur Rottier and Peter Jongman via TheDesignBlog
---