Usually, a taxi continuously runs 12 hours everyday, including the standing time when they wait for passengers, resulting huge wastage of fuel and harm to the environment. The Taxius is a small and light built taxi concept that uses electric power to transport people over different areas of busy cities or countryside towns. This taxi comprises an organic inspired sculpture which is simplified using tough fabric, strengthened chords and welded hollow tubes, forming a functional volume with great visibility. The diverse functionality of the taxi concept includes structural interior on an electric architecture, which runs on a six wheel track over diverse terrains and the visual aesthetic has been boost with transparent exterior skin with composite panels.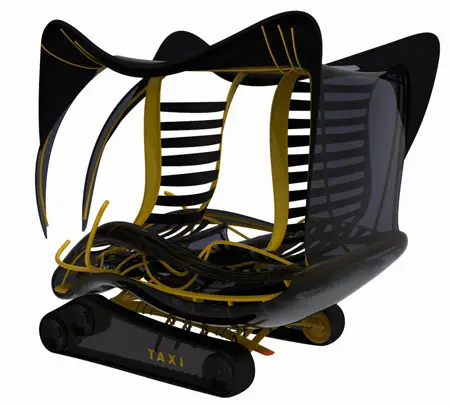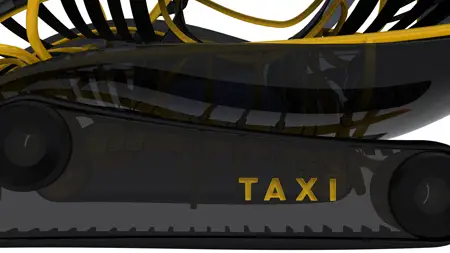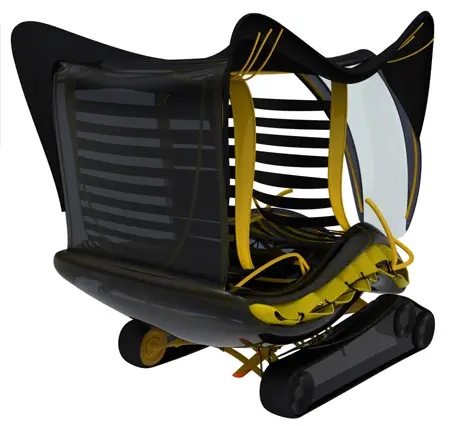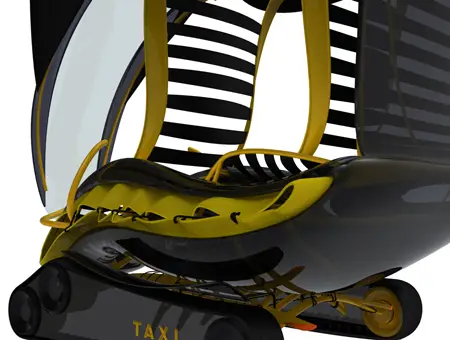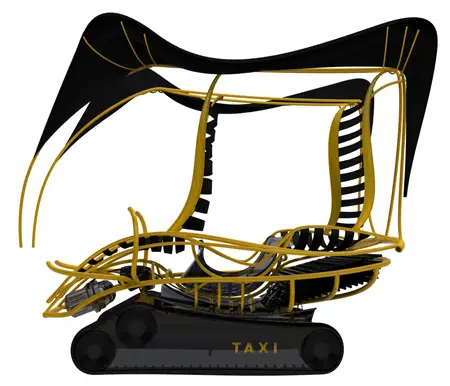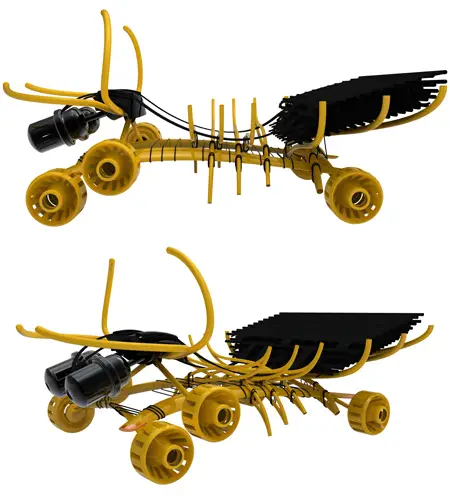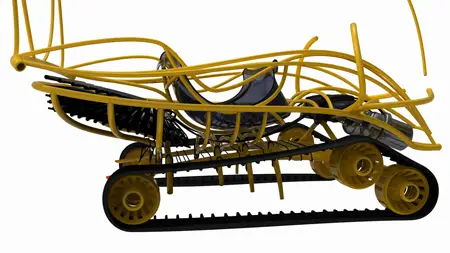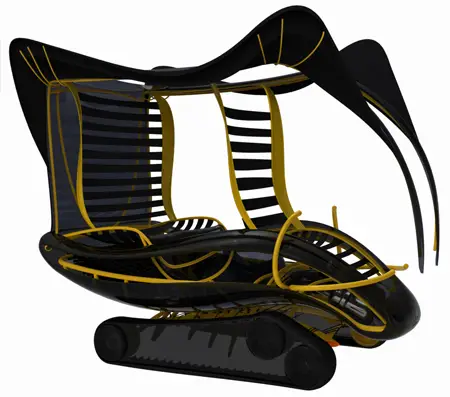 Designer : Francis Gomes
---
The RimLock bike acts as a lock itself and is designed to make a better life for a bike messenger, making it easier and quicker to lock and immobilize the bike. The inspiration of this bike came from the bike messenger or delivery person who tend to leave their bike unlocked because of the complexity and time required associated with this issue. The user just puts the key inside the bike's hub and twists the rim to make it not rollable. Both the rear and front wheel have this locking ability and comprises a hole on the frame that will allow you to use chain lock to make it harder to steal the bike. This will make the bike safer in hazardous neighborhood.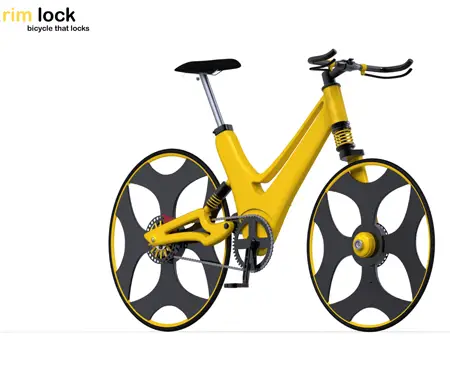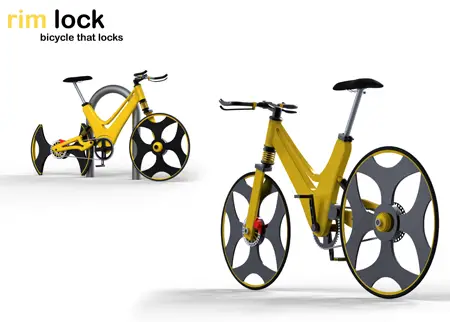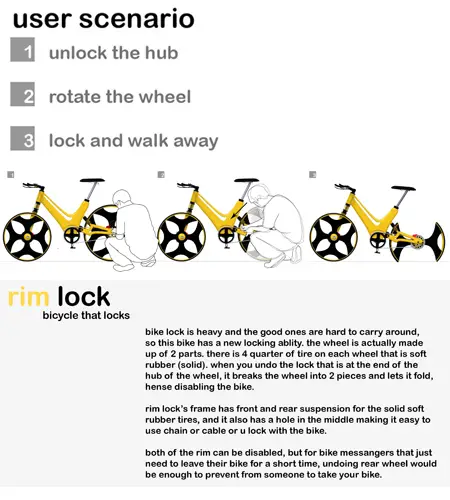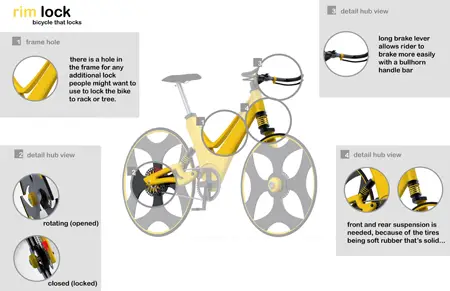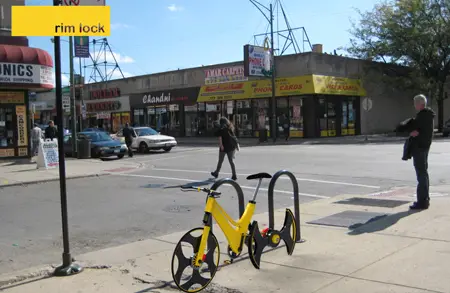 From : JamesDysonAward
---
Round Trip is the newest wrist watch from TokyoFlash, previously they released Round Trip as a pocket watch. You'll get the same cool and beautiful LEDs display with smoked black glass and polished stainless steel. As you touch the button, this watch will display the time in bright and colorful LEDs. It might take awhile to learn to read the time using Round Trip, but once you master it, you'll be able to read the time at a glance.
Hours are displayed in the inner ring in orange, in the same position as hours on a clock face. Minutes are displayed in the outer ring in blue in three minute intervals in the same position as minutes on a clock face. Green LEDs show two single minutes at the bottom of the display. Check out the interactive operating guide below to learn more.
From : TokyoFlash [Buy it here $169.73]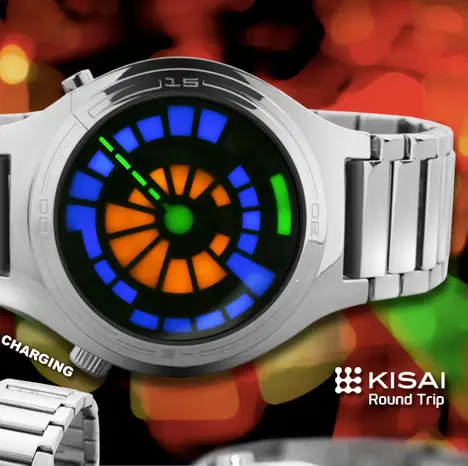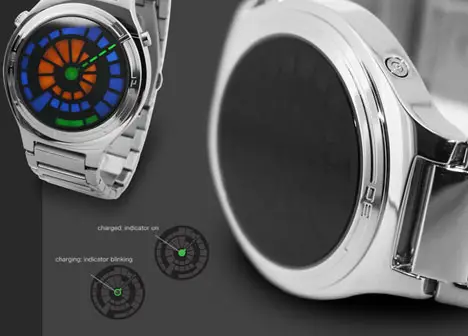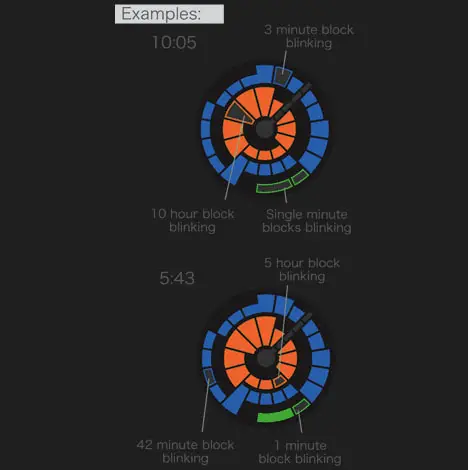 ---