Bubble Baby Bed is definitely not your traditional baby crib. It was inspired by the image of a baby sleeping in a cloud of soap bubbles, but this bed is not just a fantasy of futuristic crib, it's functional as well as emotion-evoking child care appliance. Watch as the baby cuddle on this futuristic cloud-like pillow through this crib see-through body, you can rock the baby to sleep.
Made of acrylic plastic, Bubble Baby Bed has been designed to mimic the famous traditional Russian tumbler-toy. It rocks at all sides but always returns to the upright position due to its Plexiglas weight center. The soft stopper is used to prevent the bed from moving when the baby is asleep.
Designer : Lana Agiyan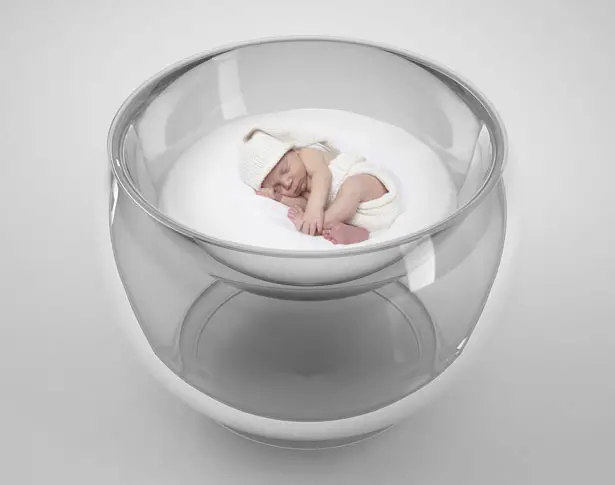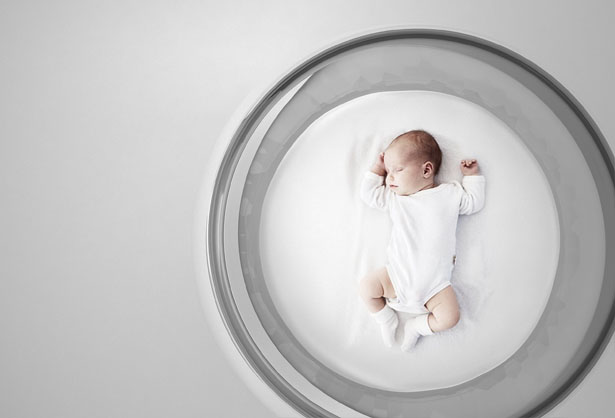 Plastic is not scratch resistance, therefore the crib is finished with special coating. Together with Nanoformula, they've made a special nano tech coating, especially for this baby cradle. This formula enhances the surface of Bubble Baby Bed by improving its optical transparency and dirt resistance, cleaning would be really easy, simply use dry cloth, no chemical detergents.
The pure wool mattress would keep your little ones comfortable, even you would love to have Bubble Baby Bed for yourself.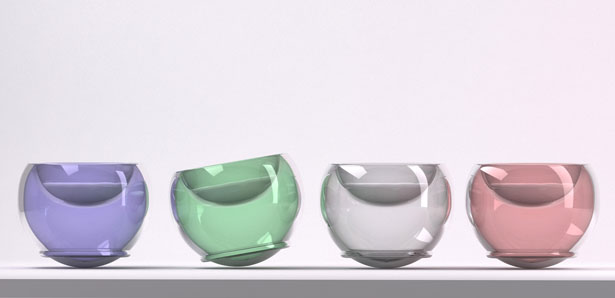 ---
Based on recent studies, France is one of the countries that focuses less on fire protection compared to UK, USA, or Canada. There are 10,000 victims and 800 fire related deaths every year. France recently has established a new law that makes it obligatory for each household to have fire detector or fire equipment. This has expanded the current market and is in desperate need of innovation.
Arthur Brault, an industrial designer, has done some research and found out the major issues with modern smoke detectors are the low battery life, the process of changing its battery, and the complicated installation. He decided to design a simple and easy to use smoke detector. LUM is an innovative smoke detector that can be attached between the bulb and the lamp base by using a screw. User can check the battery and the alarm directly by switching the light on, because LUM uses the power of the lamp itself to recharge a battery inside. The smoke detector will then alert the user with a red or green light to indicate its power status. Therefore this design adheres to the law of mandatory smoke detector in each household. In case of fire, LUM will produce a sonar alert and lighting alert for better indication to the user.
Designer : Arthur Brault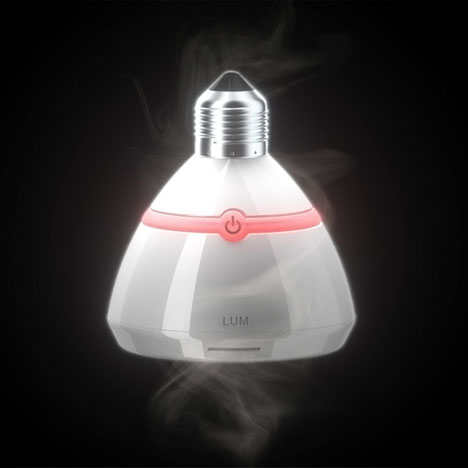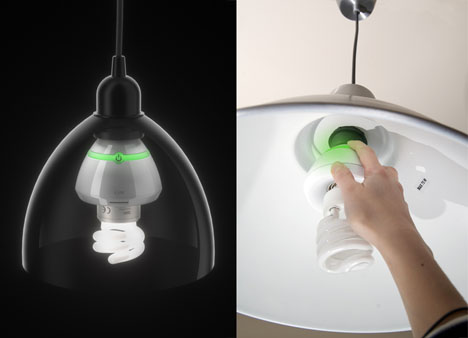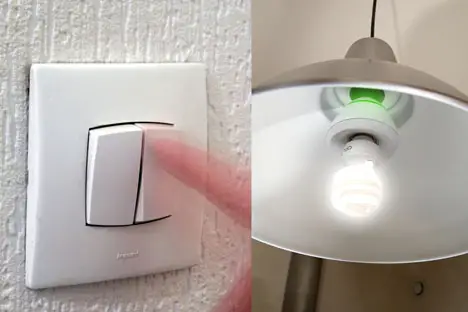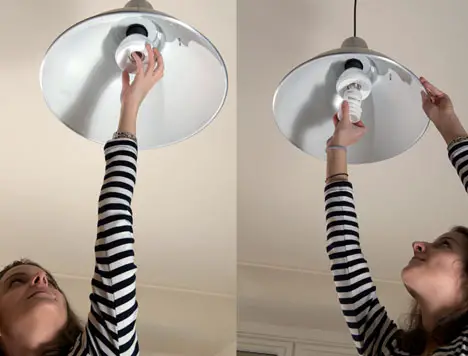 ---
With the cell phone companies vying up to attract new customers, on these lines comes what the designer call as the egg phone. The instrument is shaped in elliptical shape and looks more like an egg. It is a touch screen device with all the regular features like MP3 player, camera etc which all have been synonymous with all high end phones these days. A USB port is available for charging or transferring data. It is available in attractive colors and will surely grasp the attention of all the youngsters, well not just youngsters, even elderly people might love this cell phone because of its big numbers, easy for the eyes. Now, one can say that this is one egg that you really can't eat!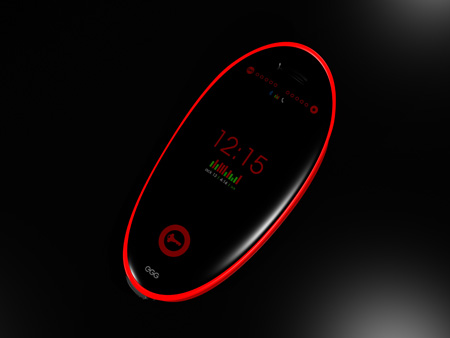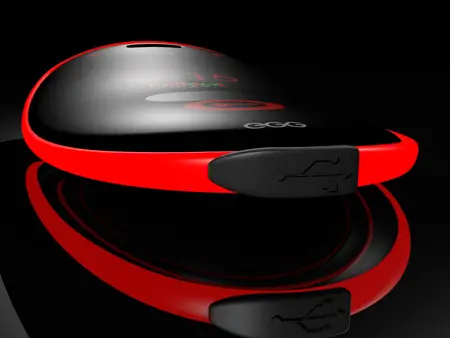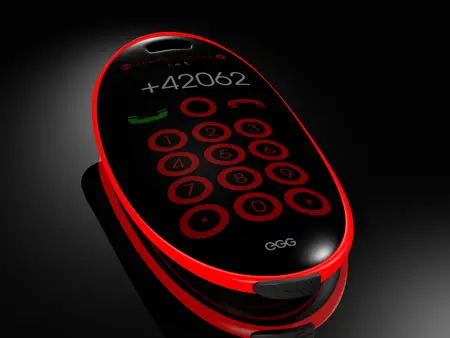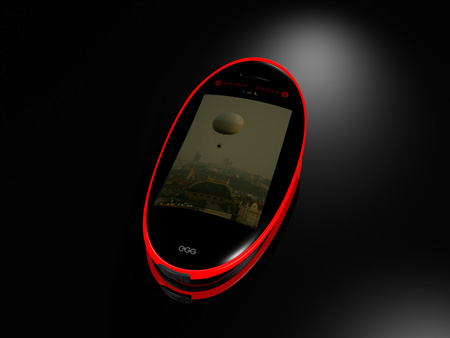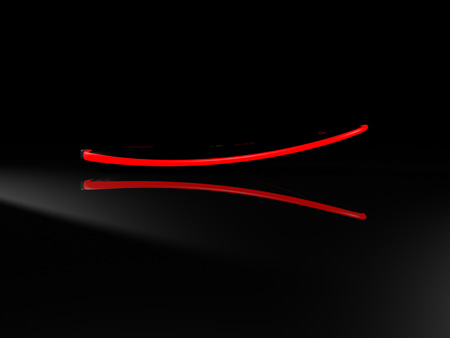 Designer : Roman Tubl
---