Sitting for long periods of time can increase your chance of getting heart disease, diabetes, and shorter lifespan, you are advised to get up and move around for few minutes after sitting for few hours. FreedMan Chair offers revolutionary design that makes you safe to sit, it offers to recreate spine's natural standing curves and posture when sitting.
The basic structure of traditional chair has remained unchanged throughout time, mostly it focuses on cushioning and support instead of human anatomy. So, instead of focusing on the appearance of the chair, this project uses body's inherent anatomical structure to help you sit correctly and healthily.
Designer : Simon Freedman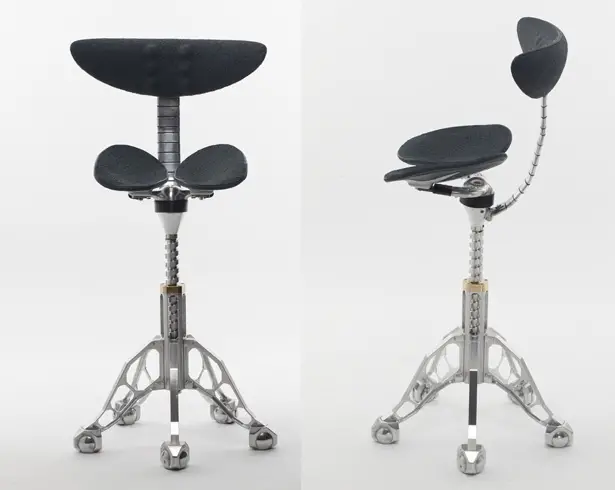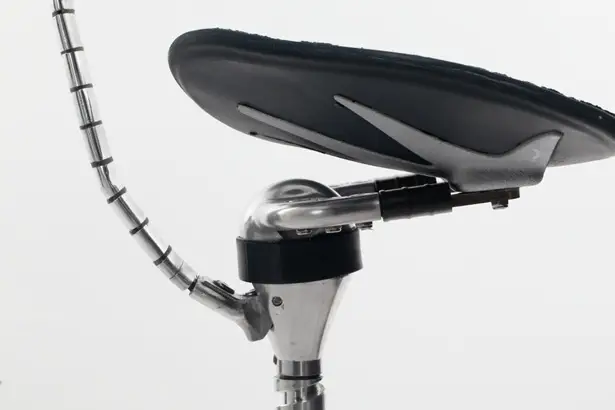 The man behind Freedman Chair is Simon Freedman, an osteopath and inventor. He's been on a mission for the past 15 years to come up with a chair that allows you sit correctly and comfortably. The main goal is simple, a char that replicates the spine's natural standing curves while sitting. His creation allows your spine and pelvis to achieve the same posture as when you stand. When a person is standing, the combination of side-to-side curves (scoliosis) and forward-to-back curves (lordosis) in the spine provide structural support for our bodies and the back muscles act merely as stabilizers. Horizontal seat pans, in either or both planes, will force the spine out of its natural position and force the back muscles to support an unstable spine- a job they are not meant to do.
Chair designers usually don't consider leg length difference when designing a chair, yet, the spine has to compensate for its base being uneven. The patent pending tilting seat pads of Freedman Chair offers you the ability to replicate your normal curves while sitting with your legs relaxing.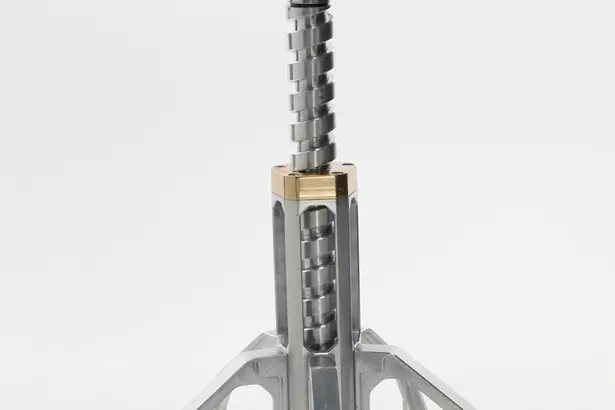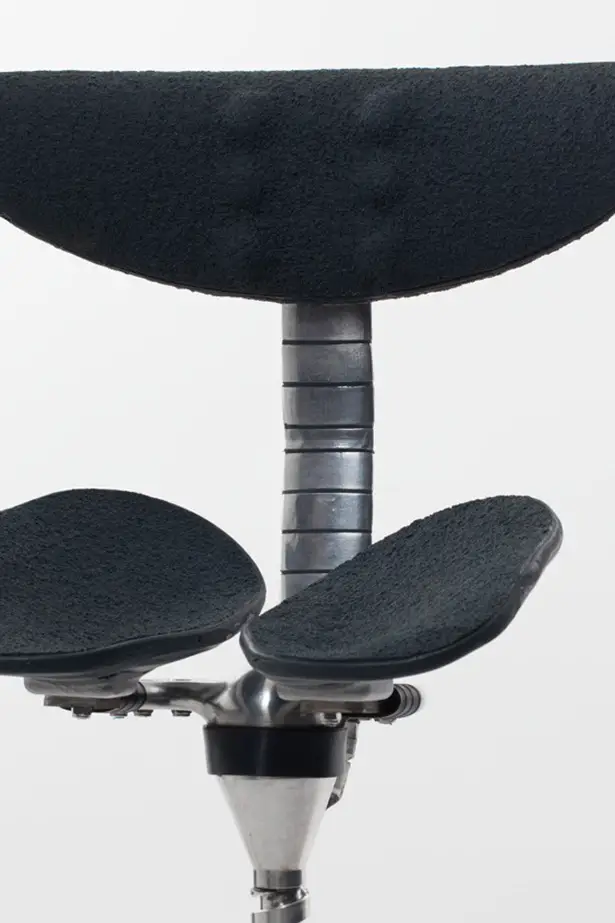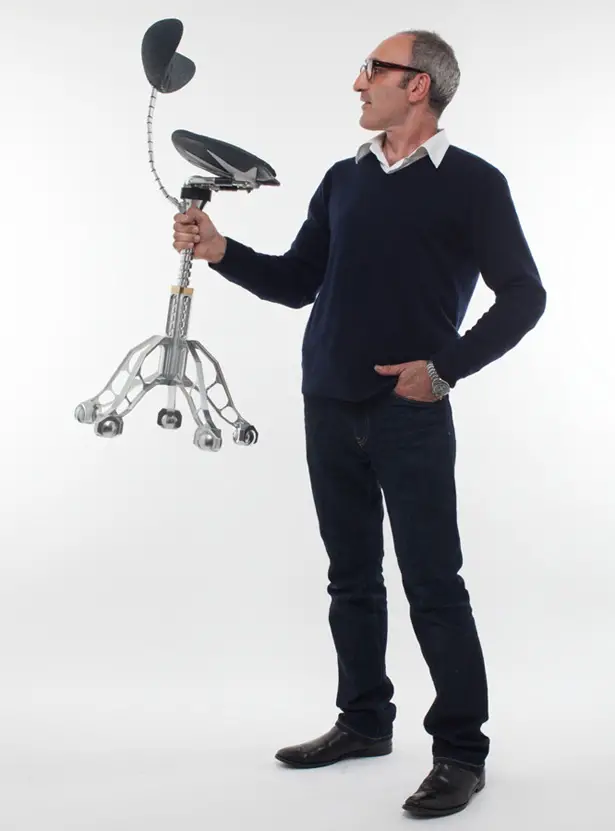 ---
X-Mini Max II speakers are available in three colors, Black, Red and White. The one I have is red and when I hold it for the first time, it gave me an impression that I am holding a hippopotamus egg. I must appreciate this expertly designed ultra-portable speaker that is precisely engineered to provide superior quality sound with around 12 hours continuous playback battery life. [Buy It Here]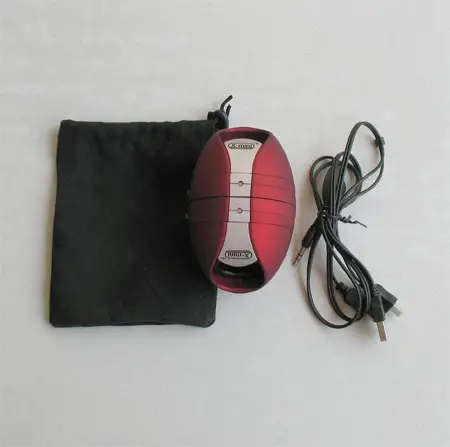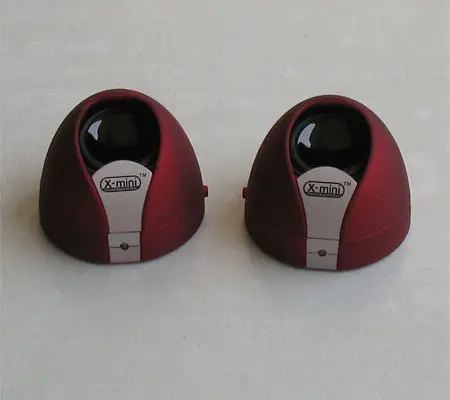 The speaker pair remains attached with one another and can be detached with easy twist and lift. The connecting cable contains two mini USB ports that go to both speakers, one USB 2.0 goes to the PC for charging and the 3.5mm audio output jack to the source of music, whether it is an iPod, Mac or usual MP3 players. Both the speakers have LED lights to indicate it as switched ON. The pop open Bass Xpansion System mimics the resonance of a powerful sub-woofer and enhances the style of these speakers.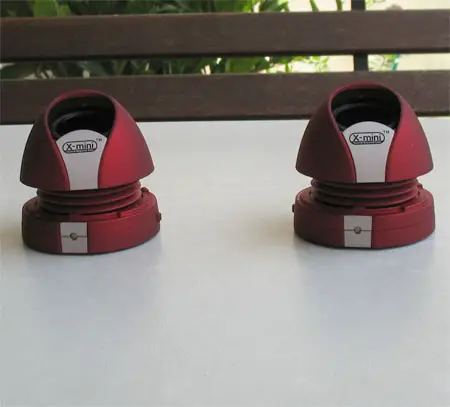 Difference between these speakers and X-Mini 2nd Generation is quite clear. First one is X-Mini Max II comes in two pieces, whereas X-Mini 2nd Generation offers a single speaker only. Another remarkable difference is the volume controller is embedded with the connecting cable in X-Mini Max II, on the other hand, you can find it on the body of X-Mini 2nd Generation. Moreover, the tiny connector cable in X-Mini 2nd Generation that remains tucked with the base is absent in X-Mini Max II. And finally, the size is also an important factor about these two. Max II is larger in size, therefore, it is able to produce louder sound as well. Aside from the identical shape, there are few similarities among them too, such as both of them are using 40mm driver and features "Buddy Jack" design, allowing connecting many speakers like a chain. So, when buying one of them, you should consider the portability along with your need of greater sound.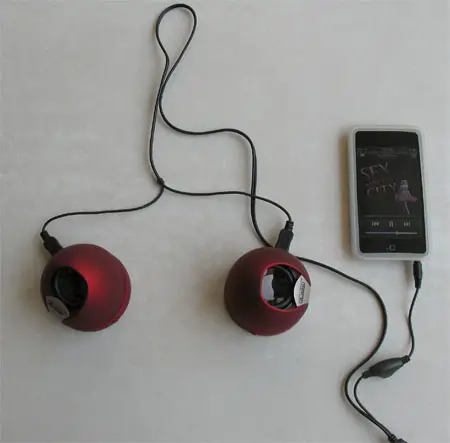 The making of these speakers seem quite strong to me. I can feel that it is strong enough to survive minor fall in the ground or any rough surface. There are rubber soles under the base to make it slip-resistant. Overall, I think as a portable mini speaker set, the X-Mini Max II speakers have it all. [Buy It Here]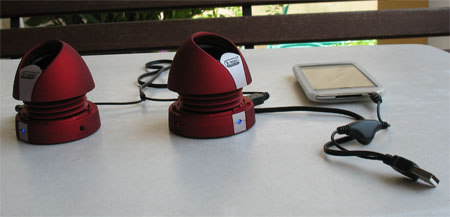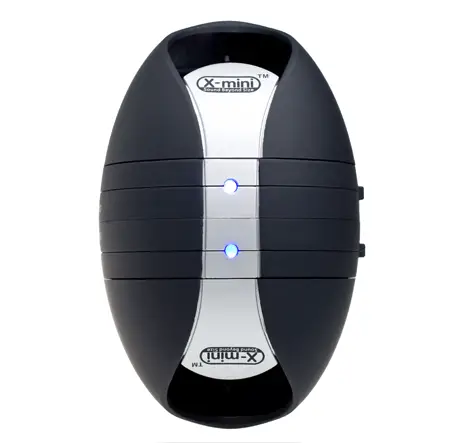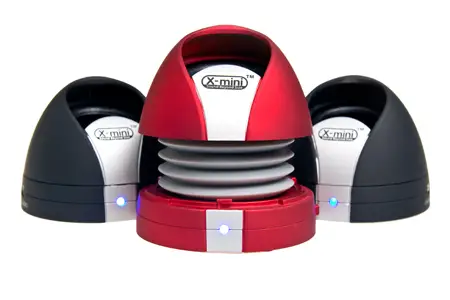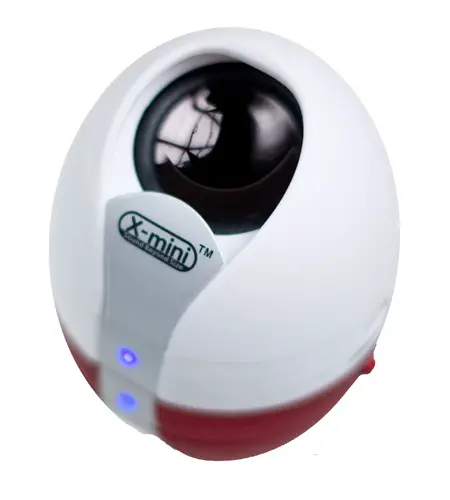 From : X-Mini
---
The Clover is an eco-friendly mobile phone concept that has been designed to grow old with the user. This phone features four module interfaces; sound, sensor, vision and location, allowing the user to customize the phone according to their need and taste. Moreover, users can add quite a few numbers of additional modules to make the phone even more functional and attractive. The sleek black touchscreen offers different way of checking out the functions and a user-friendly operating environment. The phone is branded under the name of Samsung and is a great physical device that can develop and share environmental awareness through a built-in collaborative social network name "eco-map".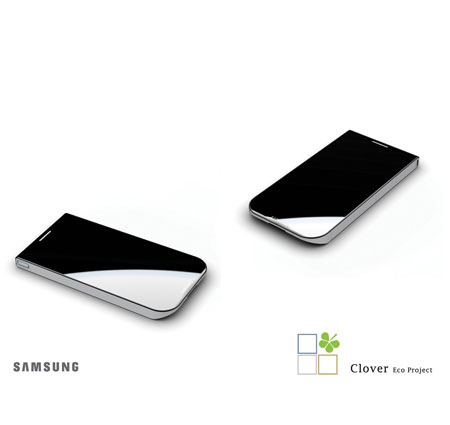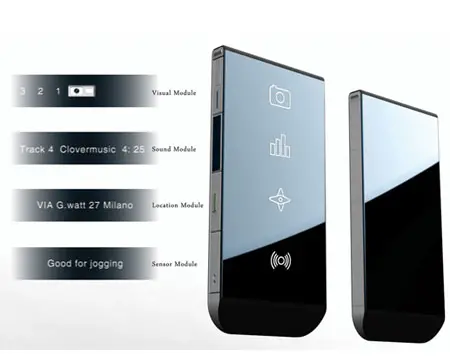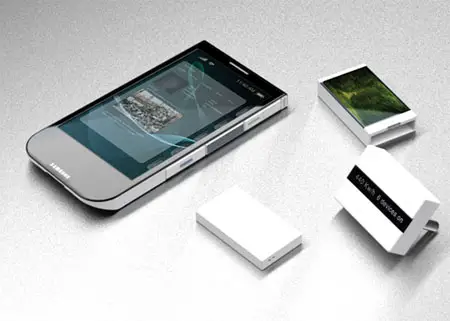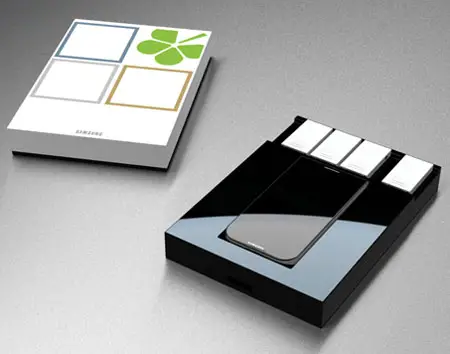 Designer : JinWoo Han
---