Mobile phone today is more than just simple phone as its usage is far beyond just receiving and making phone calls. Mac Funamizu introduced us to this new gadget which is a mobile phone concept which can be said to have been picked straight out of the Bond movies! One can wear this gadget around their wrist as a watch, though it is transparent. However the look can be customized with the change of color pattern or placing any picture on the background. A foldable gadget, thereby one can mould the same as per the pocket. Accompanied by a pair of earphones that ensures a surround sound effect, it's a gadget to look out for!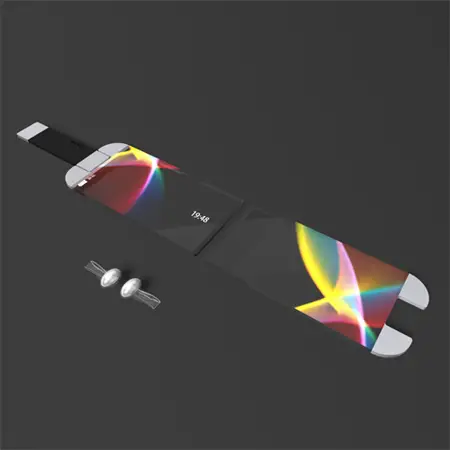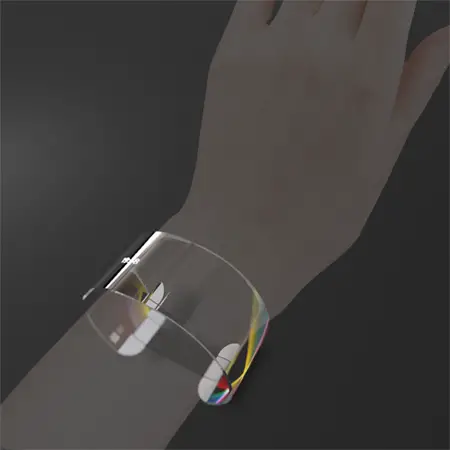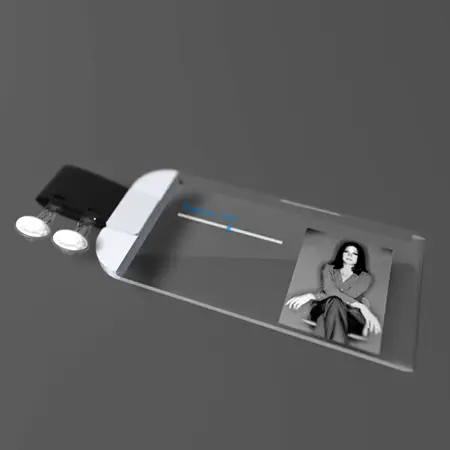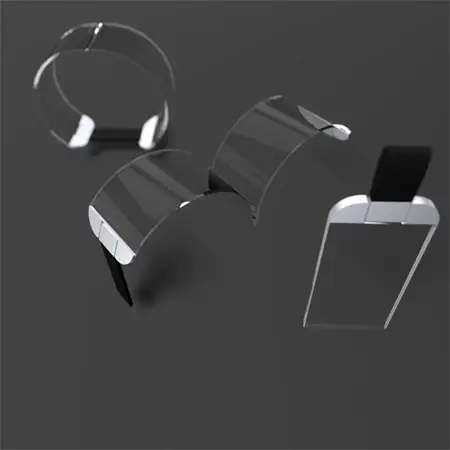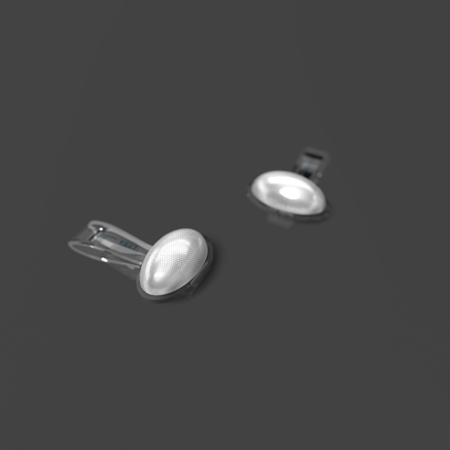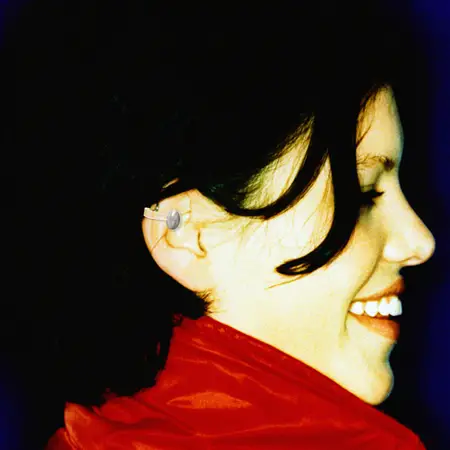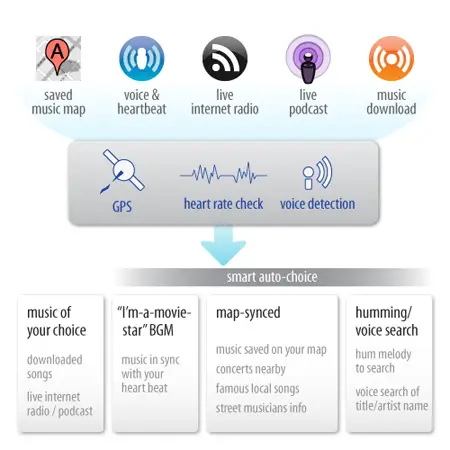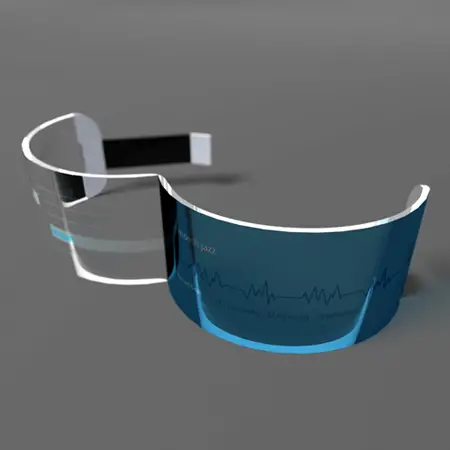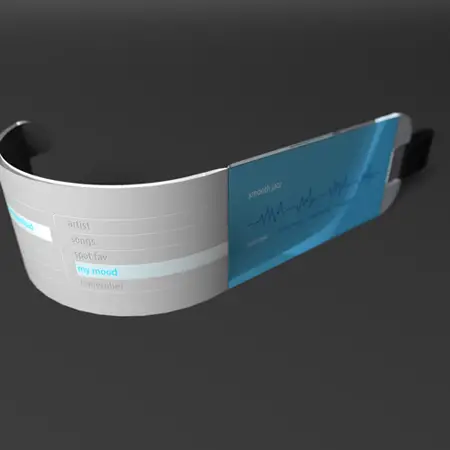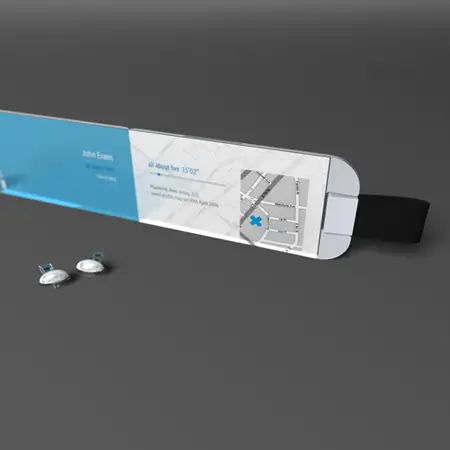 Designer : Mac Funamizu
---
A comfortable and portable area for sitting is ideally a haven away from the turmoil of the busy, even hectic lives many of us live today. It is an amazing place to enjoy the relaxation and contentment that happens when you gather round to have meal with your friends and family. This carpet-bench & chair is designed by a Japanese designer named Yuki Abe. This unique furniture is flexible, lightweight and best piece for relaxation. The most significant factor about having a meal is to be enjoying the food and the company sharing it.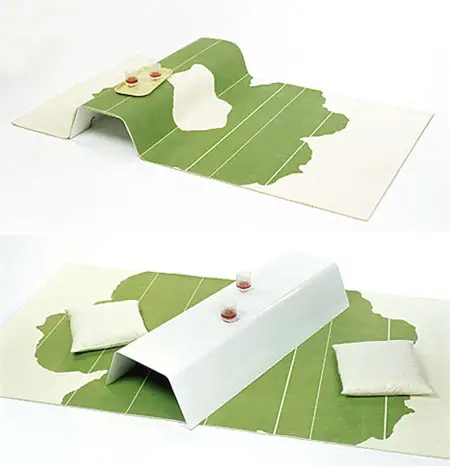 Designer : Yuki Abe
---
Guru Tap eco friendly faucet has pretty weird name don't you think? Well, master means Guru in Hindu terminology and this amazing 'Guru Tap' is named after that. It is designed by an Italian Designer, Ernesto Messineo who is based in Milan and is hoping to see this design on the top of the whole new generation of faucets or taps and fittings. This Guru Tap provides you the opportunity to save water also deliver enough water to use. As you can see in the picture that it directs water flow in an unusual way because water first goes up and then down. The top of the tap is designed from a tinted but transparent material that allows you to see the way water flow through the faucet.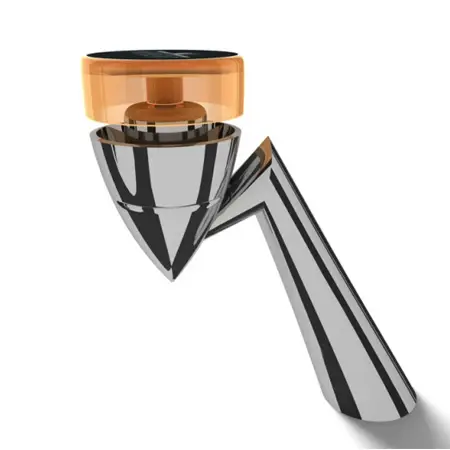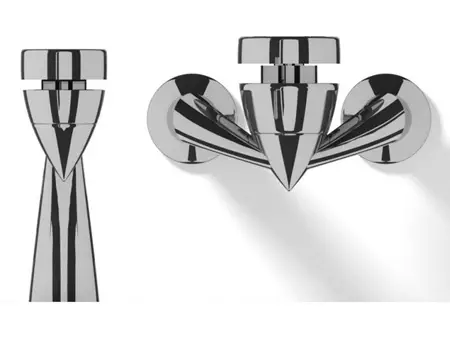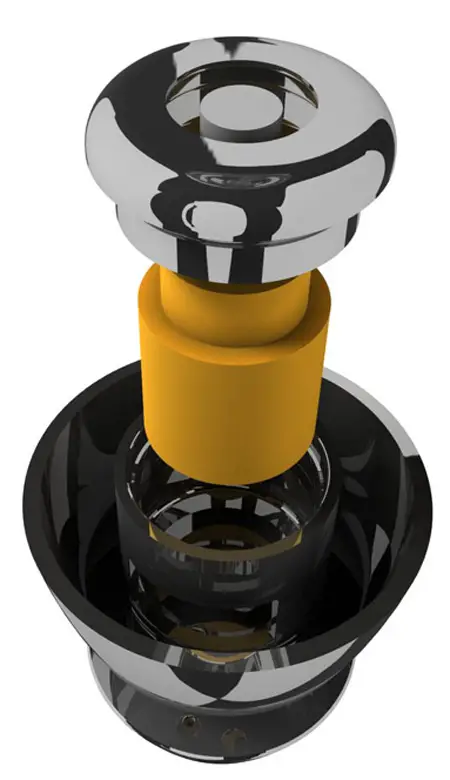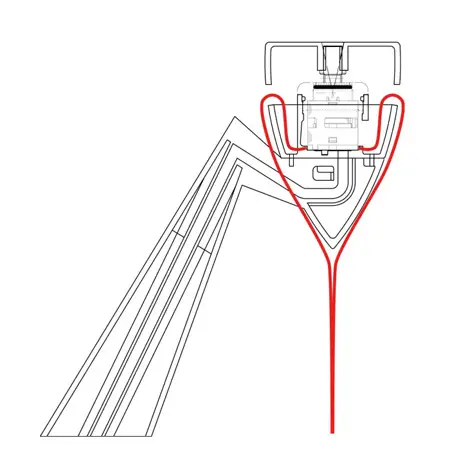 Designer : Ernesto Messineo
---