Barka racecar has been designed for Barka Racing Federation in 2085. The story of Barka race car begins in 2085 after environmental revolution, where local people need to create a powerful all-terrain race car. Even though they have designed a vehicle with a lot of potential, they still need to work on the wheels to race around the world without the need to change the tires. Therefore, they have designed an octopus wheel that can transform into different shapes depending on the terrain: road, water, show, or sand.
Designer : Carlos Ron MagaÒa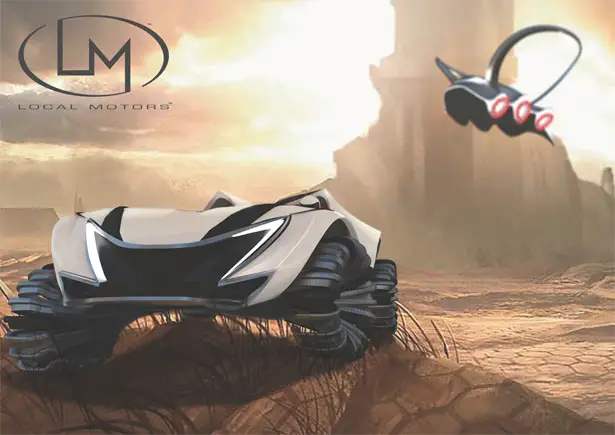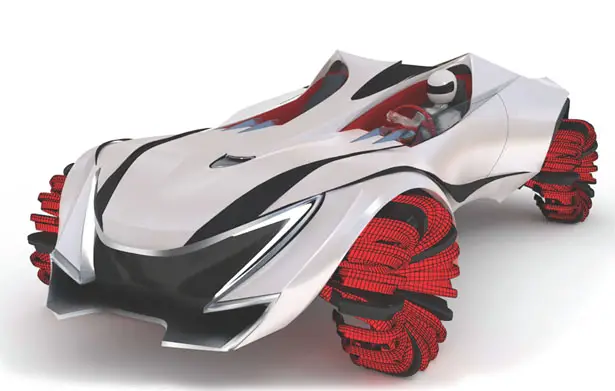 Barka racecar has been designed with automatic transmission, brake and gas are handled through the dashboard, there's no need to use driver's legs. Basically, anyone can drive this futuristic vehicle.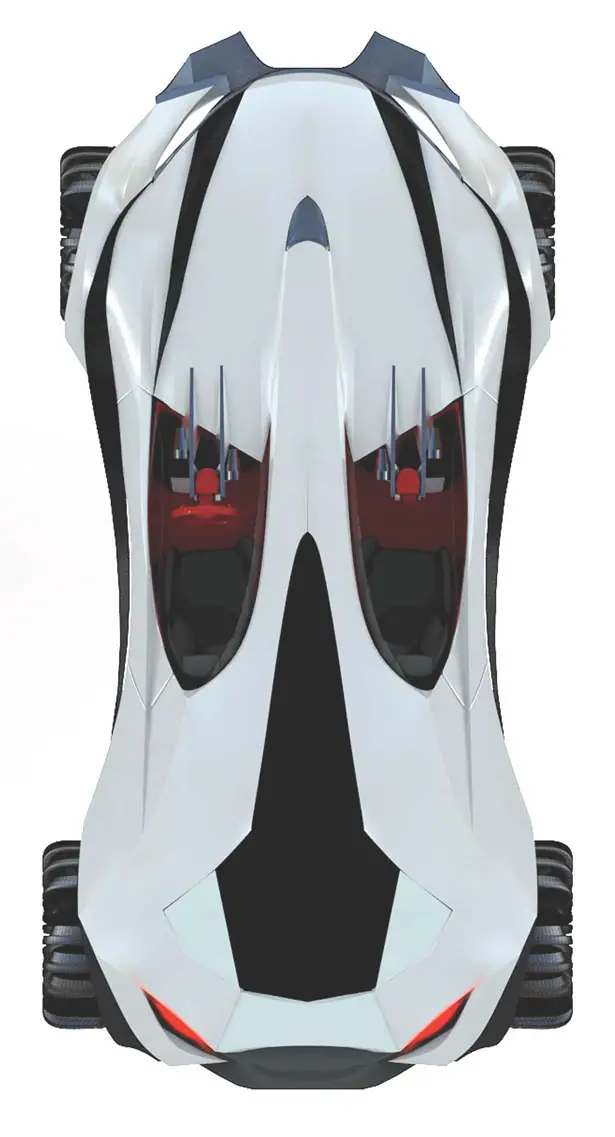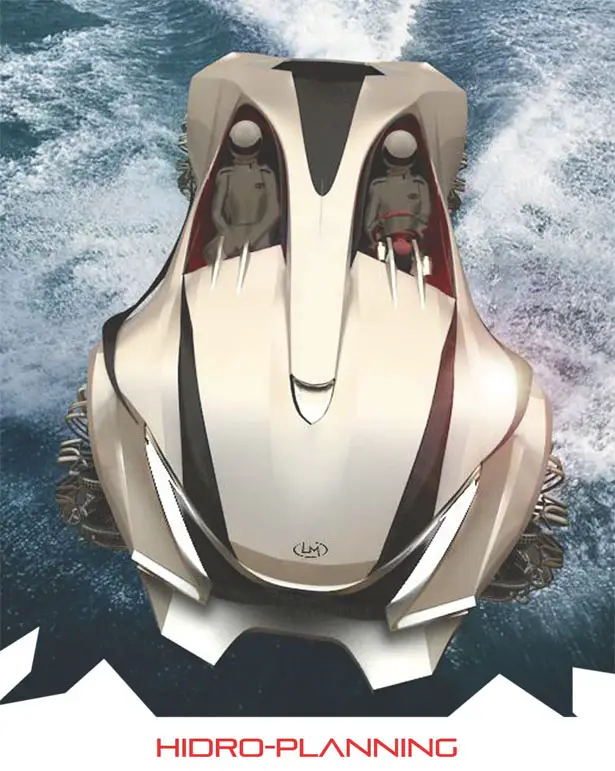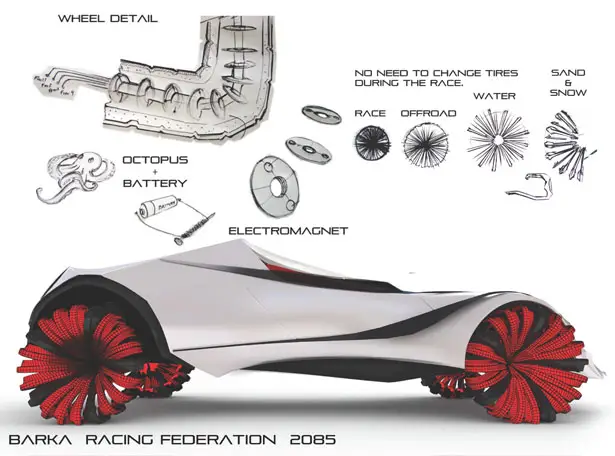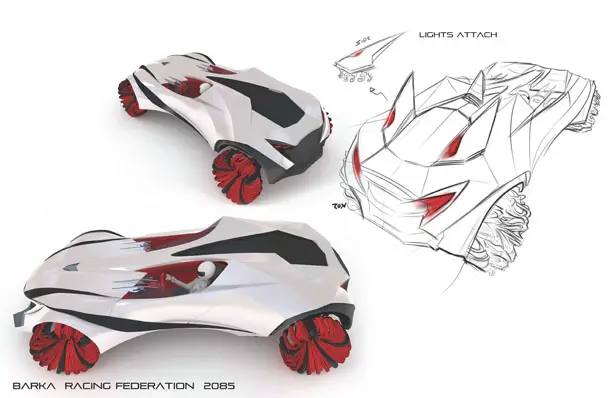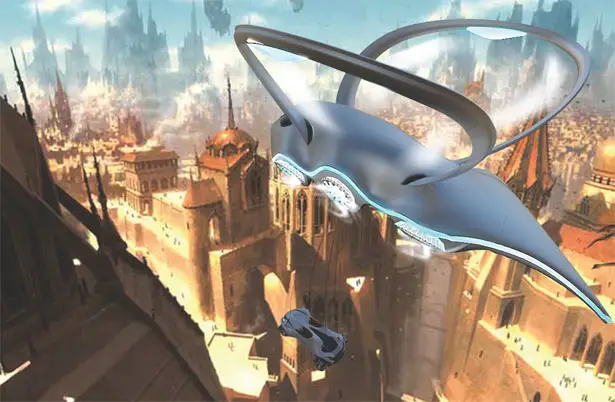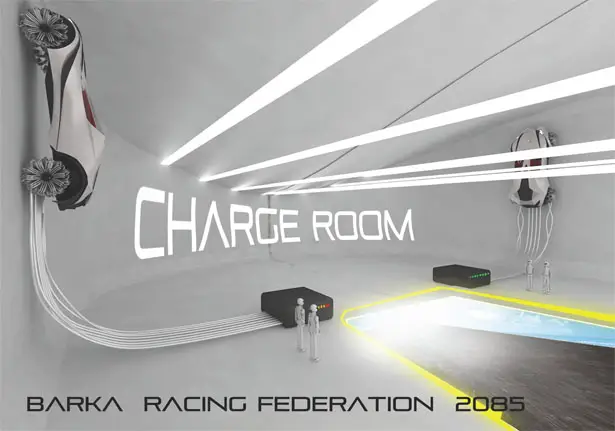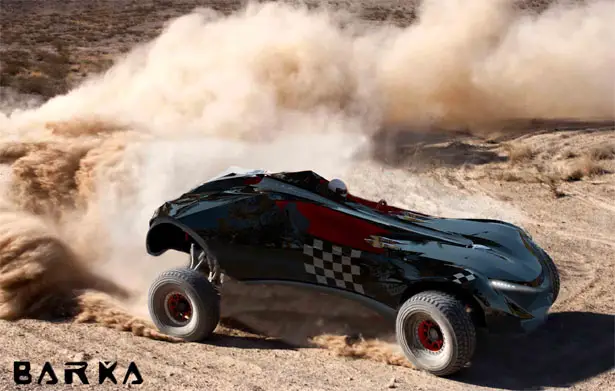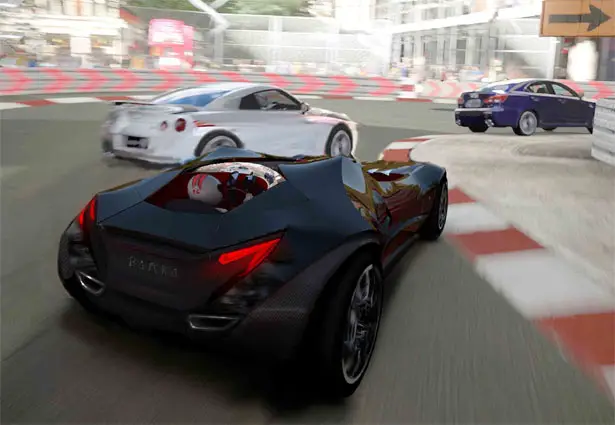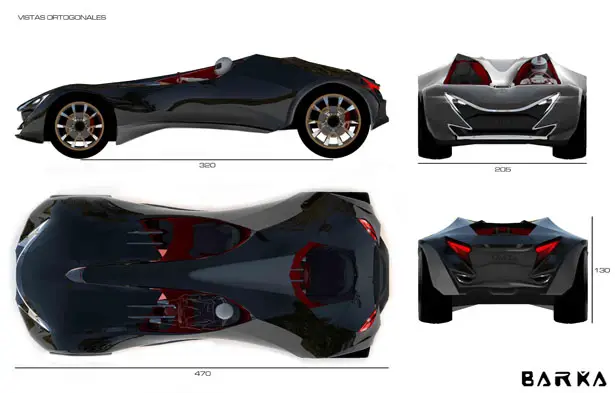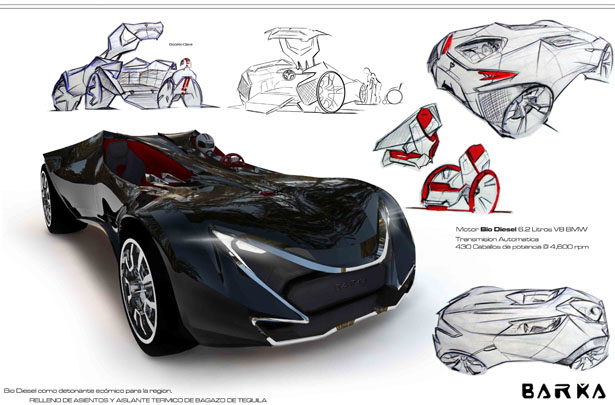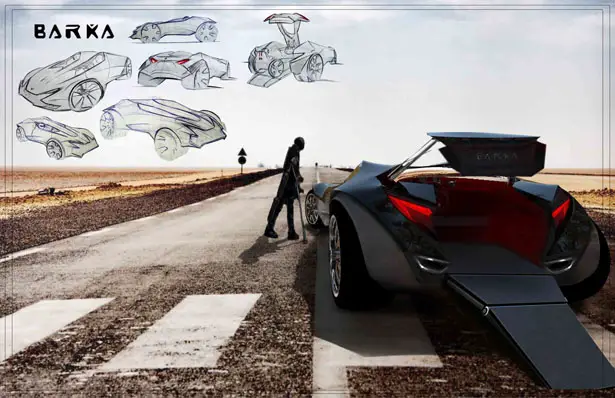 ---
Hardware controllers are always better compared to touch controllers, agree? That's why we still get to see manufacturers develop special controllers for our touch screen devices, one of them is GameVice Controller. This unit is especially designed for iPad mini to turn your tablet into a comfortable and powerful gaming handheld, you can play many games on-the-go, the same way as you play them at home. It features the classic D-pad and button configuration, a familiar configuration your fingers have loved for many years. You can simply snap your iPad mini onto this device, now you have a gaming console to go.
This unit supports thousands of games, it works with all iOs games that support controllers, so don't worry about it.
From : GameVice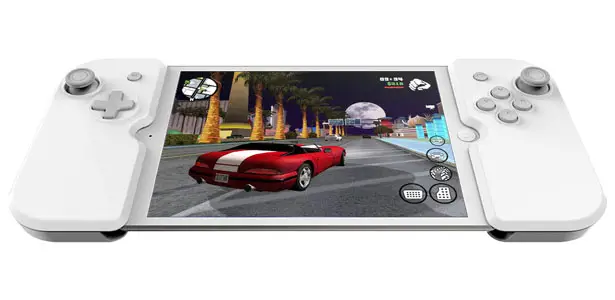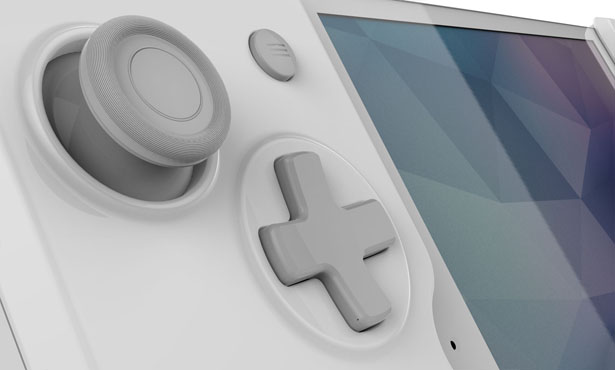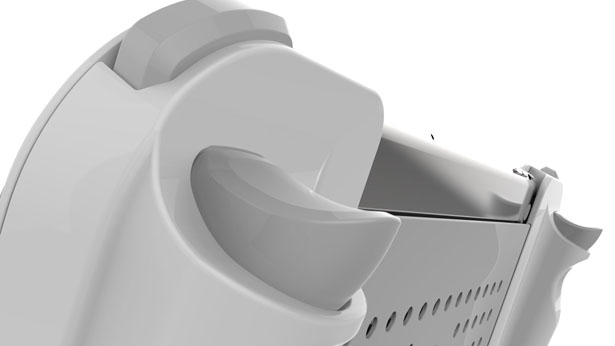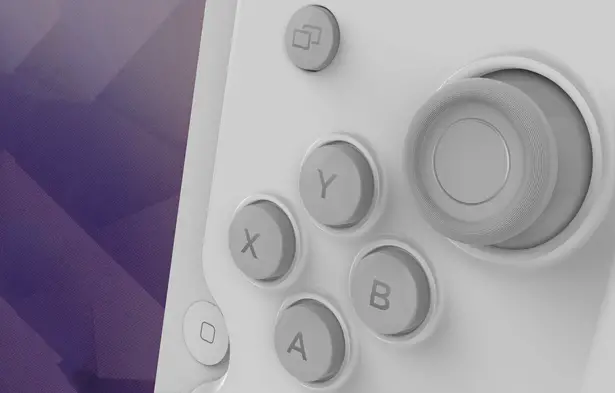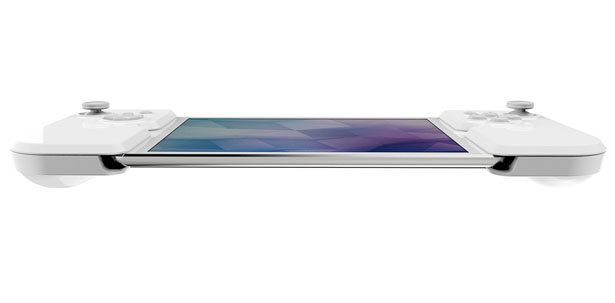 ---
Mini is a handy wireless connectivity device which was previously available in lavish vehicles only. The device has been designed aiming those people who loves to enjoy their favorite songs and wants to take calls safely when driving. It can be plugged into a car cigarette lighter and will allow you to enjoy FM radio, hands-free calling and best quality digital audio. For complete flexibility, this device is able to connect with any device to the audio-in, supplying direct connection to the stereo system of the vehicle. Moreover, it features Bluetooth music streaming with USB style charging and hands-free. The hassle-free intuitive design doesn't require a visual contact to operate it, therefore, the motorist don't need to compromise their attention from the road.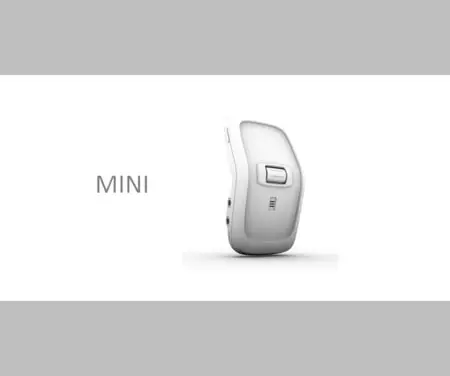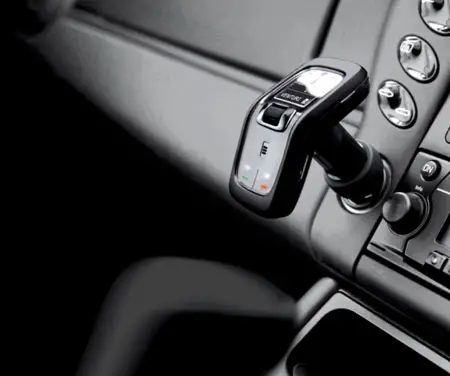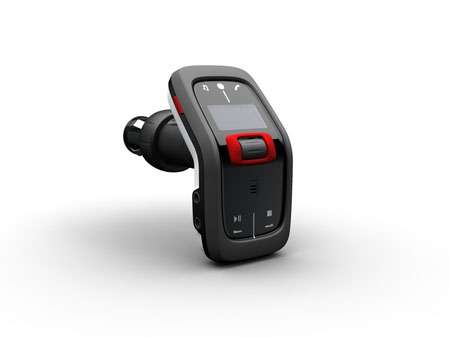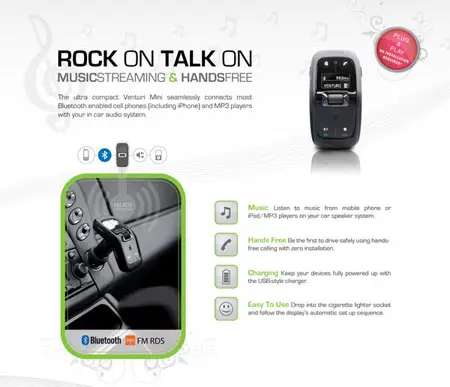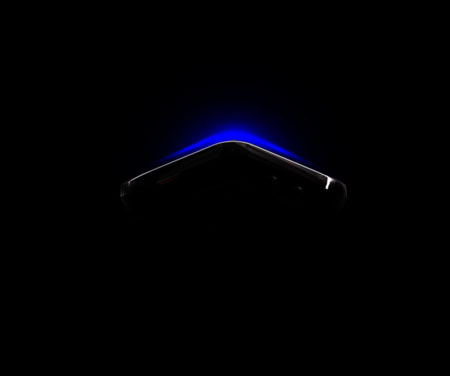 Designer : Fabiano Pottes
---