Antonio Serrano, an industrial designer, has come up with T Bike, a minimalist and simple bike for third world cities such as Mexico City. It's a sturdy bike that can handle rough terrains or poor infrastructures which are usually found in third world countries. The rear suspension design was inspired by cross motorcycles, it provides a great response and comfort ride in any terrain. The frame is constructed of high-strength aluminum, making this bike lightweight, and durable. The main focus here is to ensure this concept bike is easy and cheap to mass produce, making it affordable for many people.
Designer : Antonio Serrano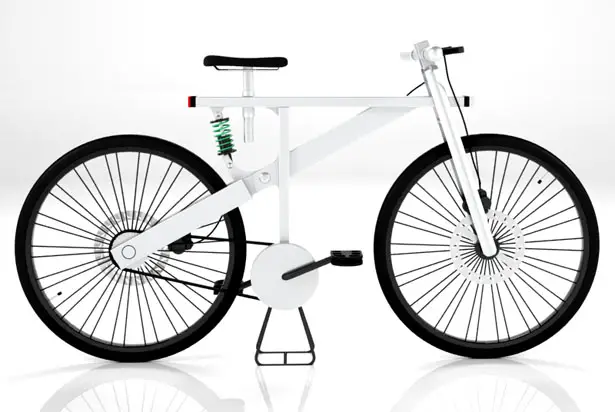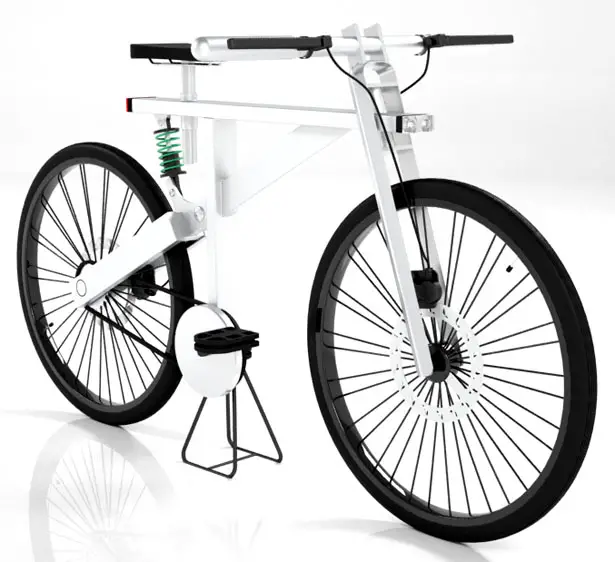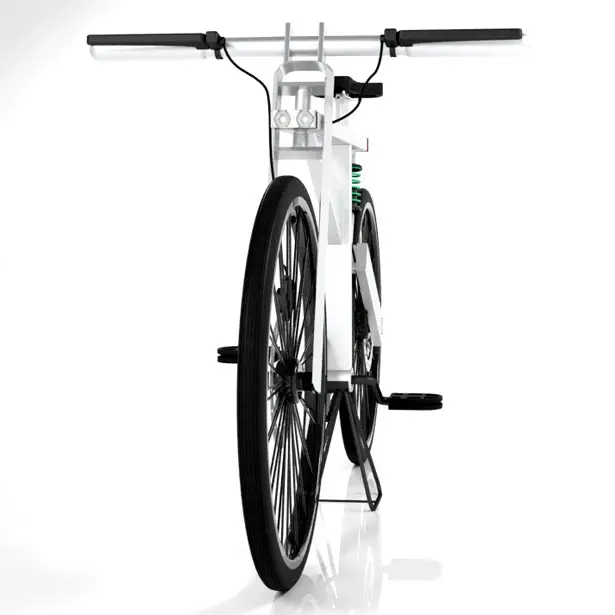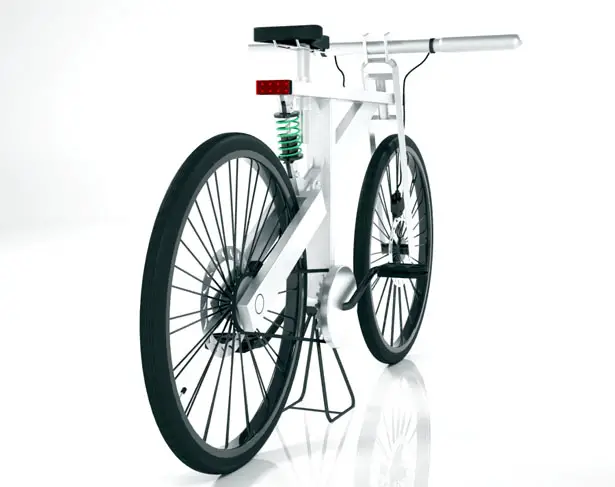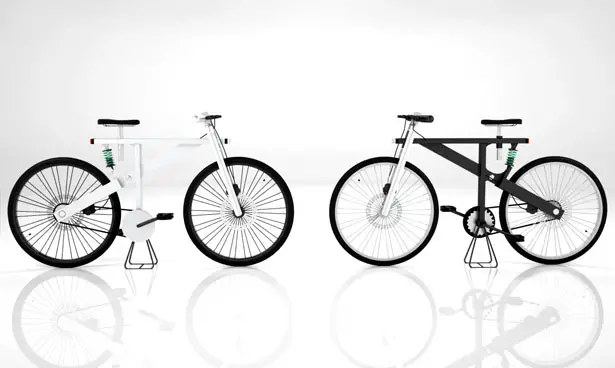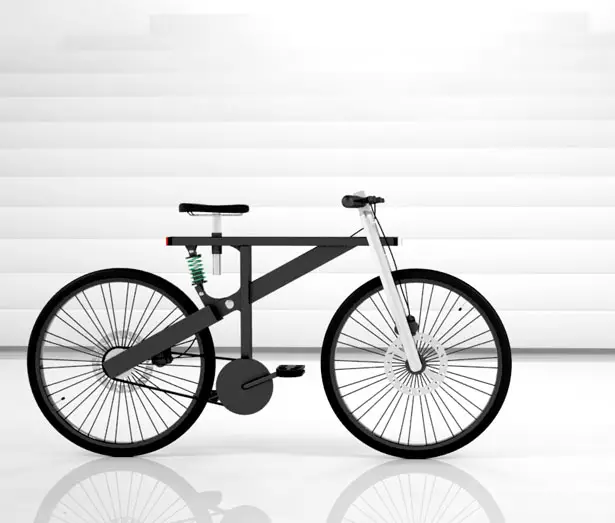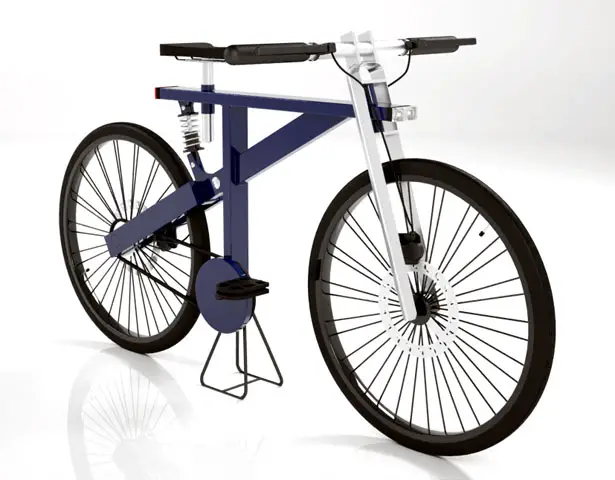 ---
Self Smear Test Kit has been designed to help women in developing countries to have easy access to routine tests to detect cervical cancer as early as possible. According to recent research, cervical cancer is the number 5 of common cancer in women worldwide with around 470,000 new cases diagnosed every year. This test kit is a special screening test to control the cervix for both infections and cancer/pre-cancer situations; early diagnosis can increase the chance to cure this disease.
Self Smear Test Kit allows user to perform smear test at home, it's economical and hygienic product that provides 6 caps which are enough for a 3-year period of testing, once in 6-month. Using this test kit, user can obtain tissue from the opening uterus without damaging any tissues in vaginal area.
Designer : Hakan Gürsu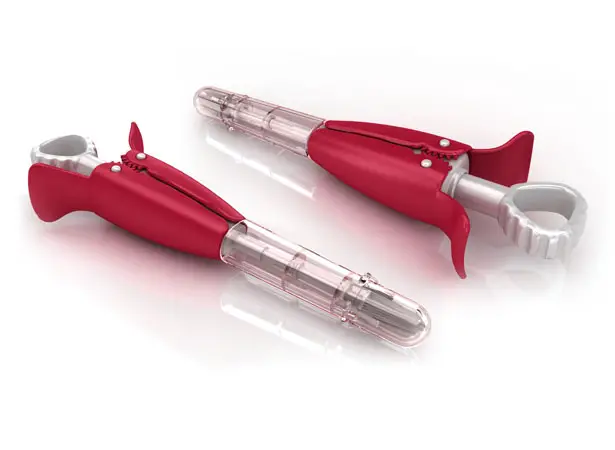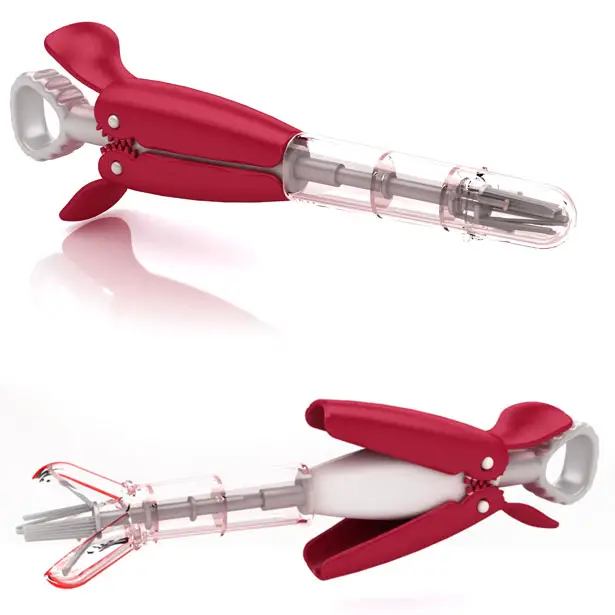 Read the designer's explanation on how it works:
The product is used manually. Design consists of three main parts: Handle and the mechanism that is prompted by handle, body and cap. Assigned parts on the body are pushed to open the three-panels that is placed in the front end, enclosing the brush. With this movement, vagina is also opened. Handle in the back and the part attached to handle are connected to the brush and the piece that the brush is attached. By pushing the handle, protector panels enclosing the soft brush are opened, therefore the soft brush which stays in closed position for hygienic concerns comes out.

The handle can be turned around its axis, allowing the body to turn, thus enabling the soft brush to turn. Operated as explained, this movement is used to acquire tissue from opening of uterus. After the sample is obtained, handle is pulled backwards, making the protector panels close.

Having an annual screening routine with smear test is recommended, frequency varying according to age and various factors. Therefore, cap is designed as changeable, thus usage more than once is made possible. Unused, hygienic cap can be attached to body and activated. Six caps are provided alongside the main equipment. Acquired sample is smeared on the particular plastic container that is included in the equipment set. After closing the lid of container, the sample is ready for test.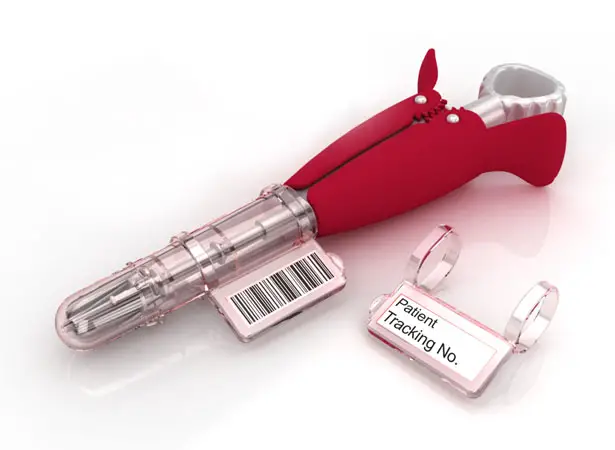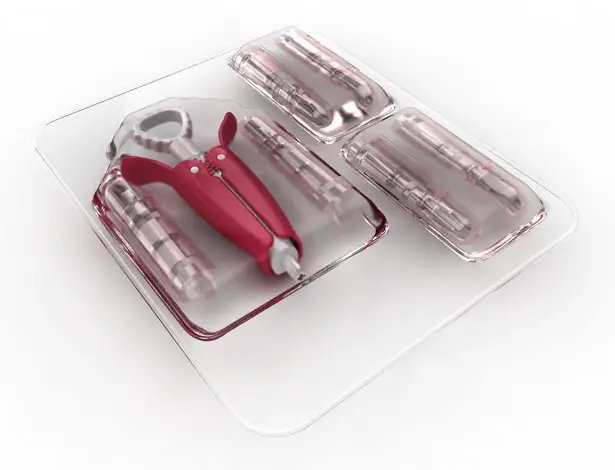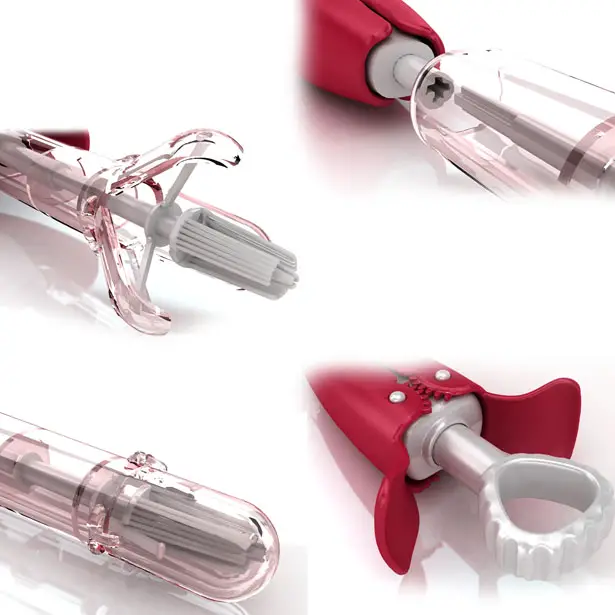 Tuvie has received "Self Smear Test Kit Self Smear Test Kit" from our 'Submit A Design' feature, where we welcome our readers to submit their design/concept for publication.
---
The Tri-GO scooter features a top speed of 28mph with a range of up to 31 miles equivalent to a 50cc engine. The compact trike scooter comes with a removable 48V 10Ah lithium-ion battery that takes 2 hours to charge from any standard socket from your home or office. The Tri-GO is very compact and light, ideal to squeeze in and out everywhere.
The aim of the concept was to provide a new method of transport for people who live and work in cities that travel many short distances. The Tri-GO will prevent people using petrol engine cars as this is a cheaper and more convenient way of transport to use, reducing their carbon footprint.
Designer : Tobias Windsor-Wayland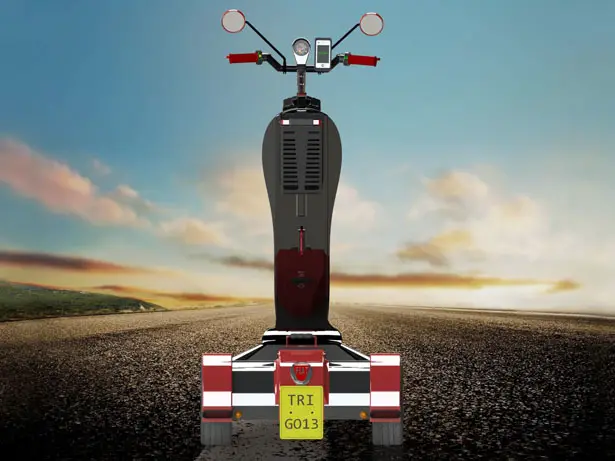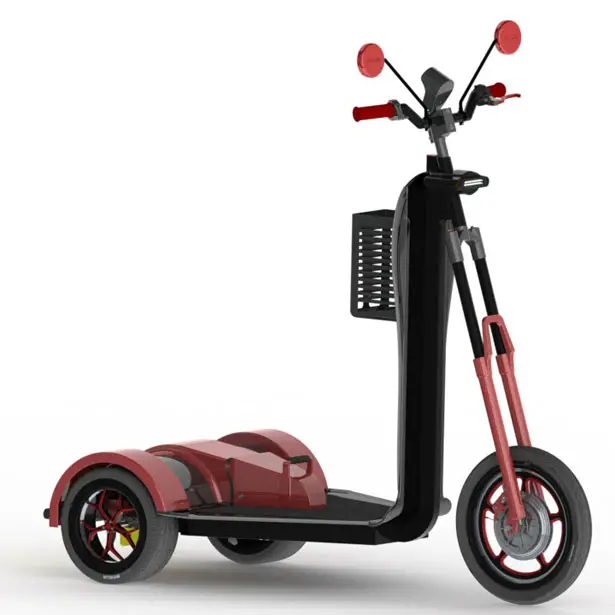 The scooter has been designed in the eyes of the Fiat 500 implementing the success of the car and into the Tri-GO. The locations of the electric components have been placed for an optimum weight distribution. The Tri-GO scooter includes a brushless hub motor situated at the front wheel and suspension at the front and back for comfort. Braking is entrusted to disks front and rear. Also, a smartphone dock has been added to the handle bar to allow the rider to use a sat nav.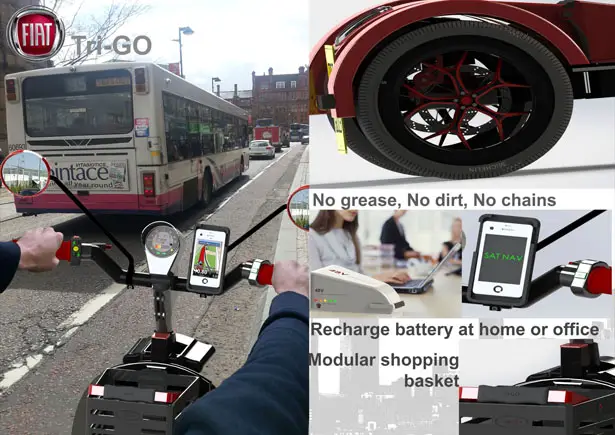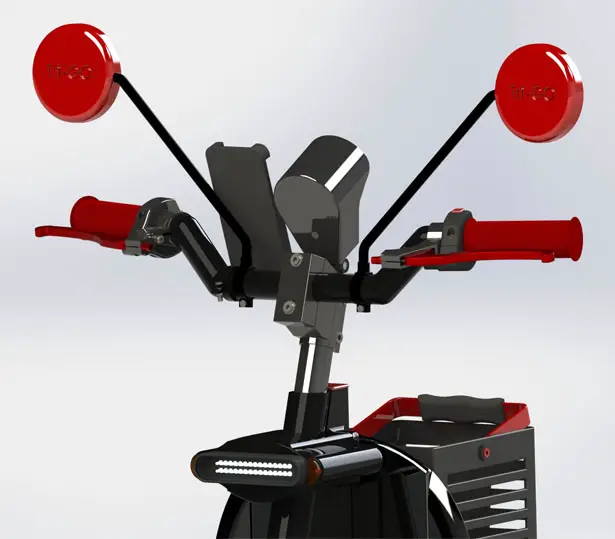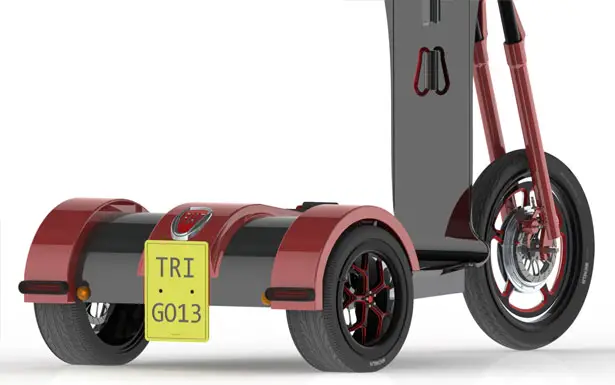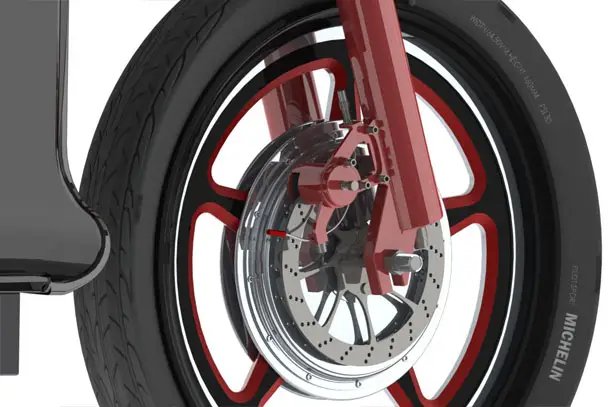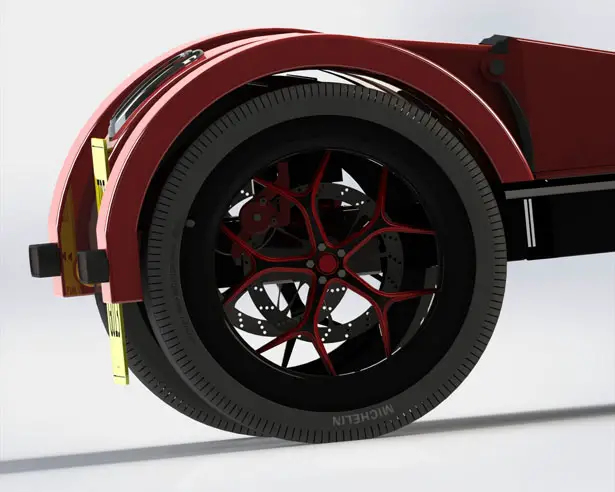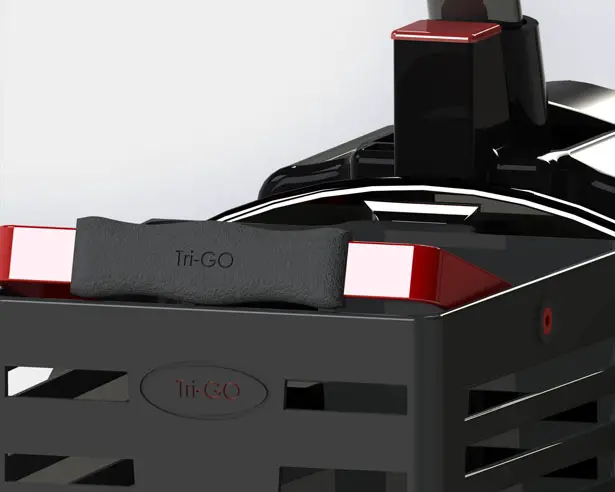 Tuvie has received "Tri-Go Scooter" project from our 'Submit A Design' feature, where we welcome our readers to submit their design/concept for publication.
---