Home sweet home, there's nothing like home, perhaps that's what inspired this French industrial designer to come up with Maisonnette furniture. It's a modular furniture that meets most of your contemporary needs in a small living space. As its name suggests, Maisonnette means small house, it transforms to different furniture for different purposes. It's a 3 pieces set consists of a stand or miniwardrobe, a cart/table, and a basket or tray.
Designer : Simone Simonelli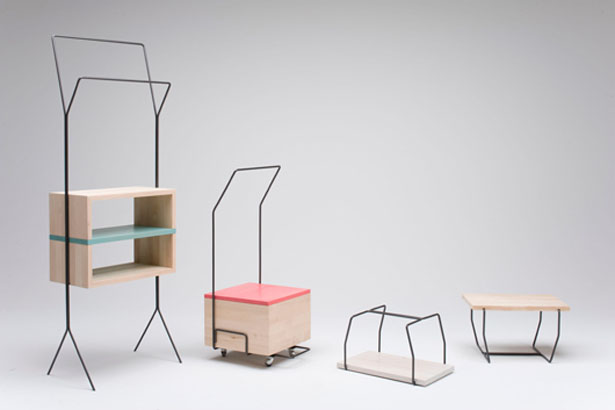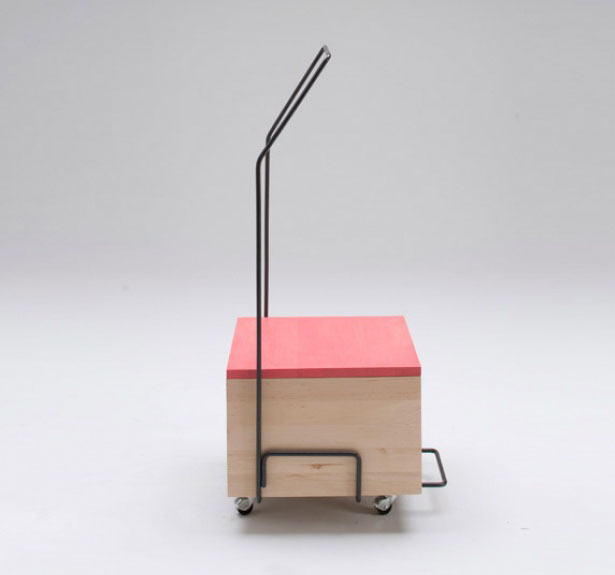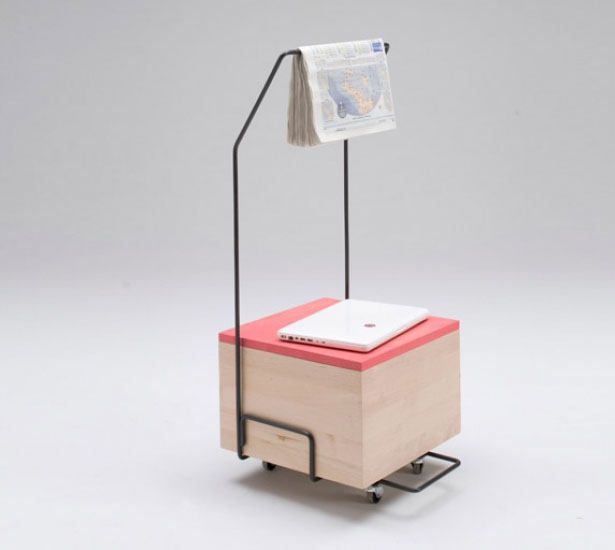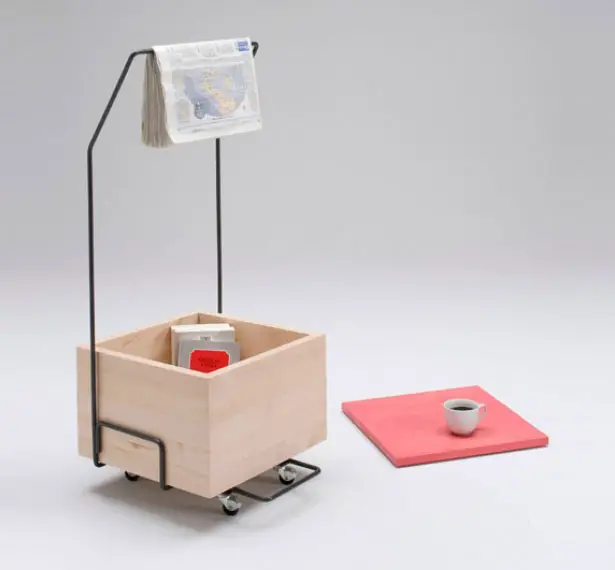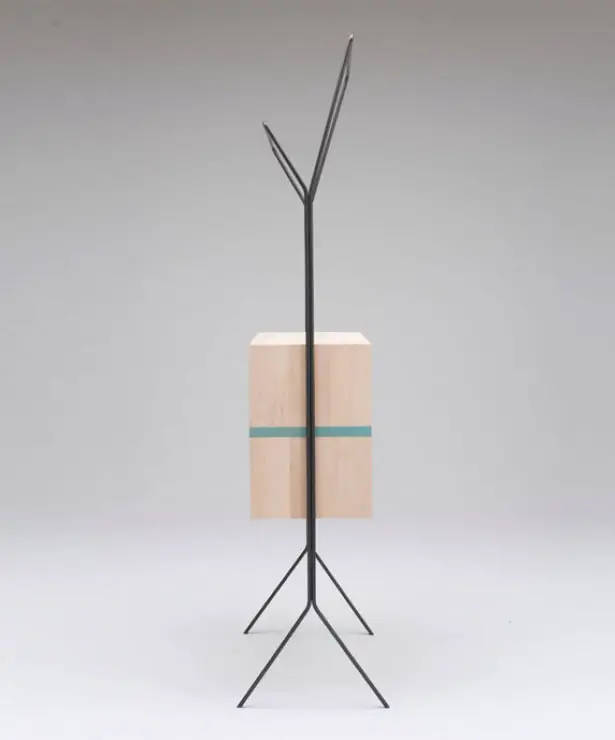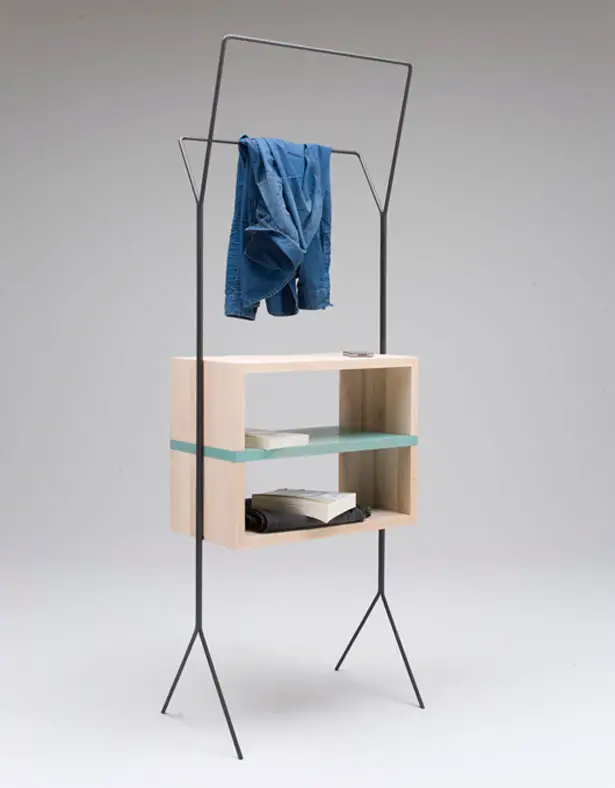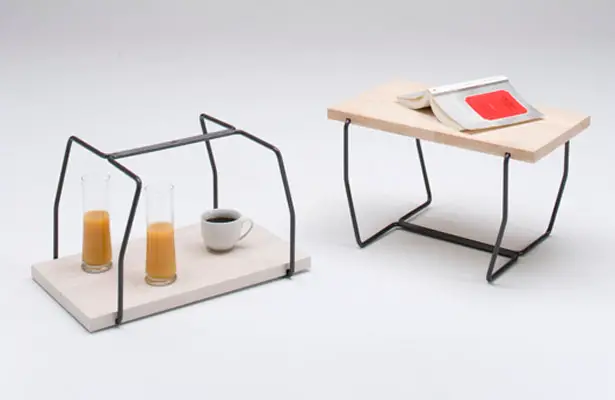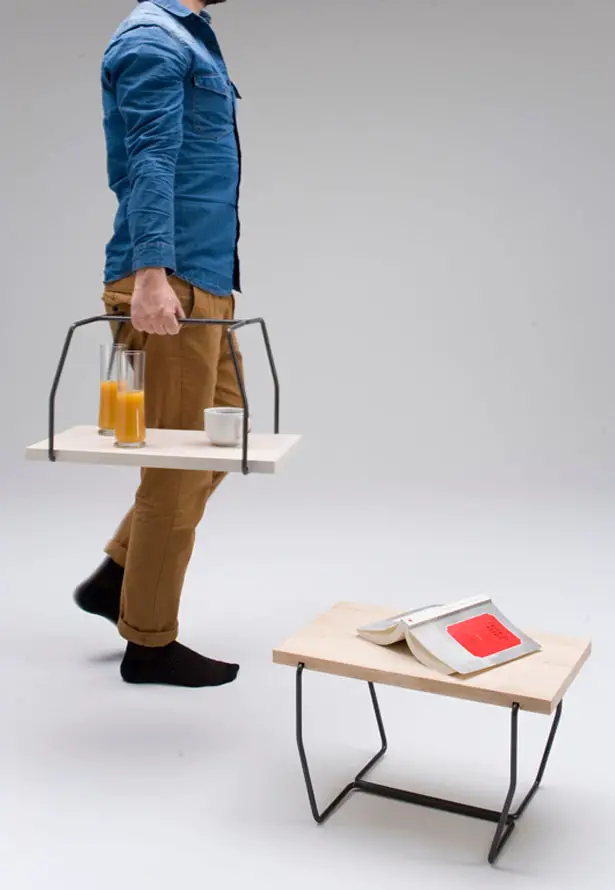 ---
Charge Battery is a great solution when you travel a lot with your gadgets by your side. There are times where we have to recharge our rechargeable battery in a workplace or away from home, but we forget to carry the charger, what a bummer! If we had charge battery, we could transform mechanical energy into electrical energy for recharging, even without a power source.
This concept offers an alternative solution where you don't need to carry your battery charger or have to purchase a new battery. You can create mechanical energy from the winding of an internal spring which later charges the battery on-to-go via its winding motion. In fact, you might enjoy the process. Remember about you childhood memories where you play with wind-up toys? Charge Battery utilizes the similar principle. The battery casing has been designed in two parts where one part contains a spiral spring and generator, the other part contains a rechargeable battery.
Designers : Hwang Yeon Gyeong, Kang Myeong Ho, Choe Jeong Ju and Jin Jun Ho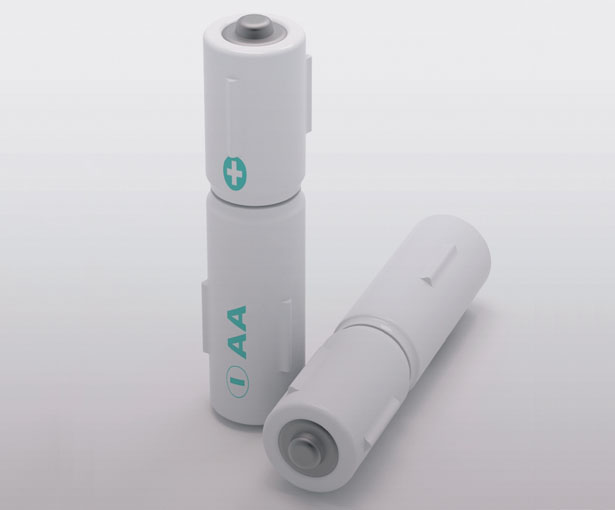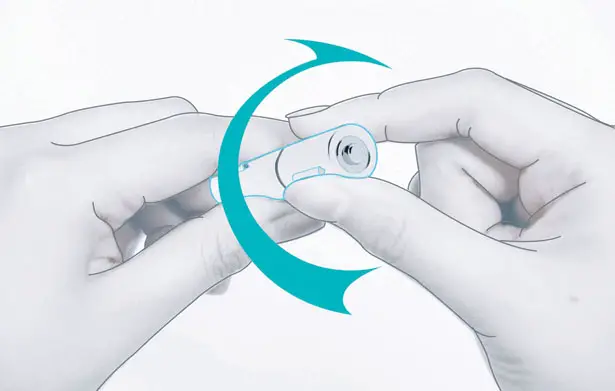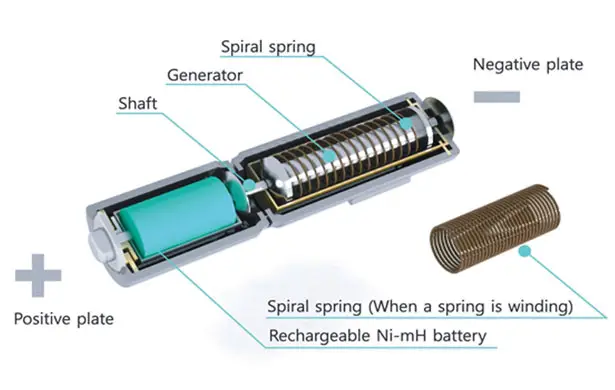 ---
When we touch a tap to open water flow, we certainly leave some bacteria and dirt on it, which we take back after having washed our hands when we attempt to close it. The Water Symphony concept comprises an electronic device for the mixer tap, with which you can adjust all the needed functions such as water temperature or pressure precisely and quickly without touching it. There is an OLED display on the top of the tap, showing water temperature, its pressure and the spent amount in liters for one time. Moreover, the tap includes a microphone and sensors that can sense an object's proximity.
The water pressure and temperature control unit is fitted under the sink which is consists of two parts. One is the microprocessor that processes the incoming signals of the peripheral sensors and the microphone, in order to control the water pressure and temperature adjustment. Another component is the water pressure and temperature adjustment device. All the processes are carried out through electric network feed and the water is heated through the heating elements. Adjusting the water pressure is executed through opening and closing a valve and water heating requires a particular amount of time excluding the odd energy consumption and heat loss for a constant heating.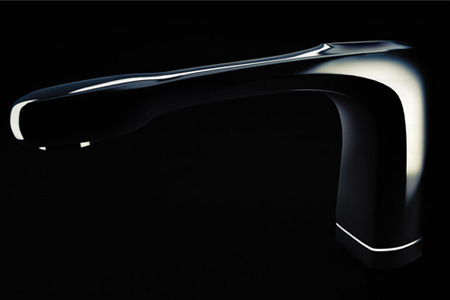 Having come to the sink, the user will pronounce the needed water temperature and when the hands are taken to the tap, the motion sensor sends the required signal to start water flow with the preset temperature. If the user wants to adjust the water pressure, approaching just a finger over different sensors will provide different water pressure. The overall procedure takes less than 2 seconds and settings are saved until next session begins.
The Water Symphony can work in both constant water supply and motion sensors modes and is a perfect solution for those who cares for health and hygiene, and keeps up with time.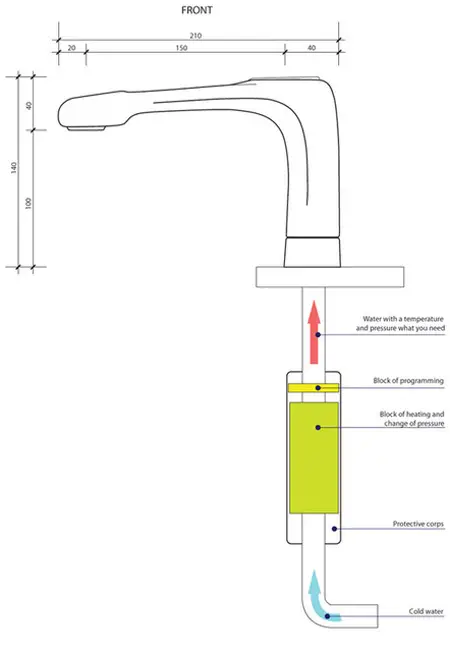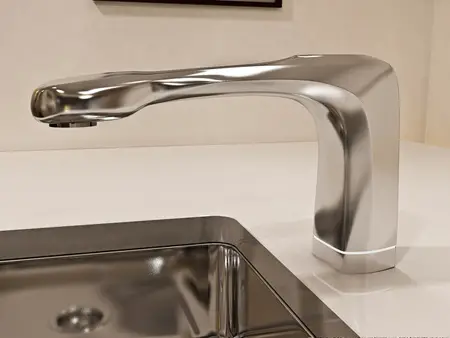 Designer : Aleksander Mukomelov
---