As they say a promise is a promise. Children many a times are encouraged to be trust worthy and incorporate the good values in their daily lives. However all of us in our busy lives are not able to fulfill the promises that we make to our children as a result we end up being bad example for them. Addressing these needs 'Se Xin' has come up with what he calls as Credit Seal. It is a game that records and seals the promises that the child and the parent make. The promises are recorded in the device and can be retrieved at a given date. And to authenticate both the parties name are printed so when the promises are not kept the defaulter can be reprimanded.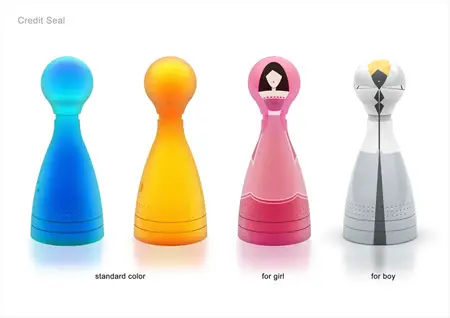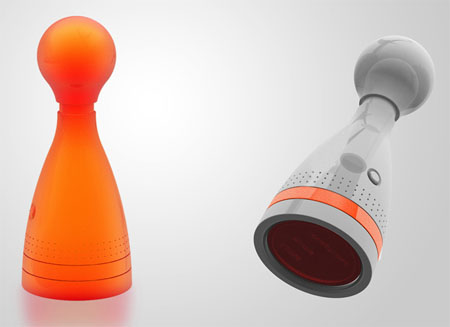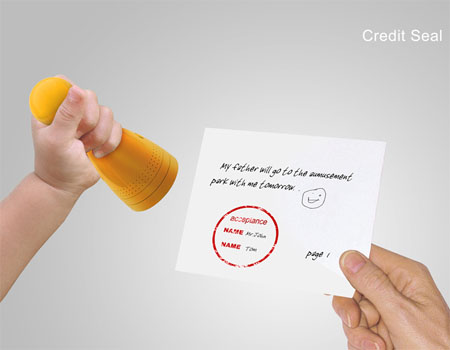 Designer : Arthur Xin
---
M-Zero is a car concept inspired by BMW M series which also consider Mercedes Benz (as the backlight) and DB9 Aston Martin (the global silhouette of is definitely inspired by the DB9). Maël Oberkampf, the designer of M-Zero actually tried to make a model which could be considered as the equivalent of the R8 from Audi. And the result is M-Zero, a car concept that is the "synthesis" between the actual BMW design and a high an performance car which could become the most powerful model of the BMW legacy. The exterior looks great, very BMW style, but we are hoping to be able to see the interior design, we bet it's futuristic.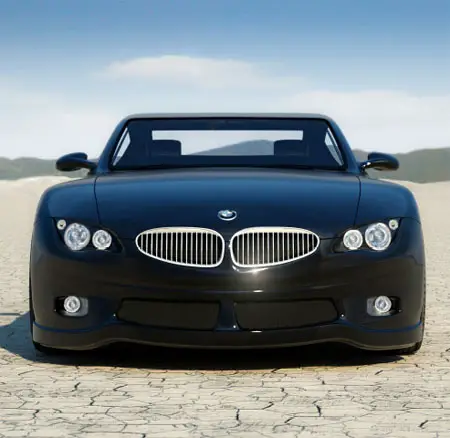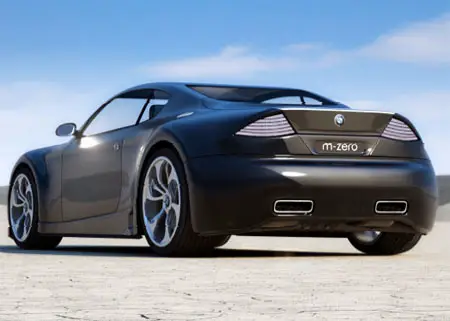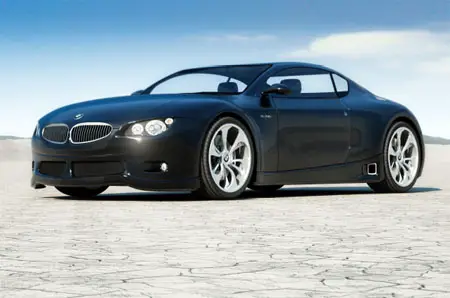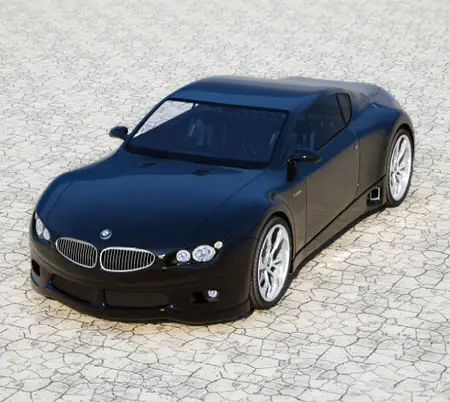 Designer : Maël Oberkampf
---
With the technological advancement, people are getting more used to with electronics gadgets for their various everyday needs. This coffee machine is one superb addition with the healthy collection of available coffee makers on the market, but still features some unique qualities that can keep it aside from the others. The appearance of this polished body coffee machine is very attractive. The forth control knob can adjust the heat and the coffee volume knob will allow you to fix the quantity of coffee that you would like to have. The movable base tray will allow you to remove the coffee mug from the machine safely.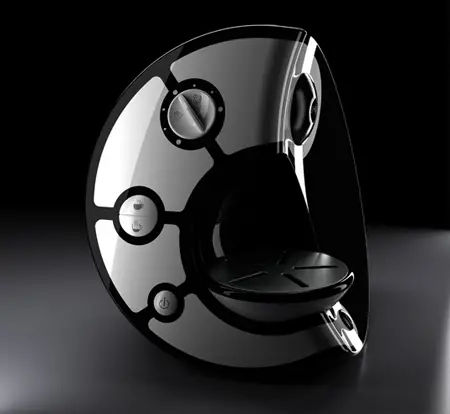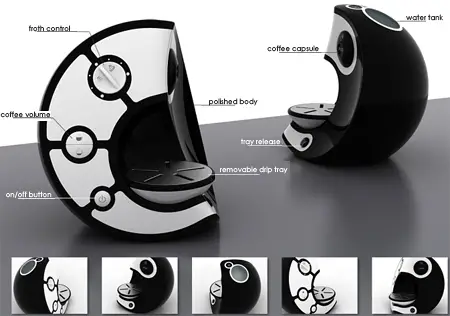 Designer : Kamil Kurka
---