Who does not want to eat healthy and fresh food? Now there is no need to waste time on cooking because this "Steamer" designed by Roland Cernat will prepare your meal within minutes. It is a healthy preparation method for rice, vegetables, meat, fish and spaghetti etc. The best part is that the amount of water used is very low as compared to boiling. The goal of Roland Cernat focuses on a beautiful quote, "Save Water and Prepare Healthy". For all those health conscious people, this concept is perfect because it focus on health and ecological factors.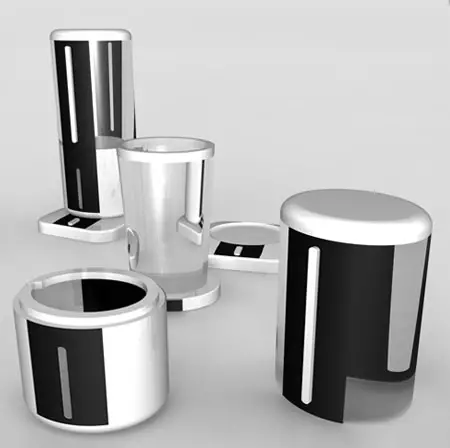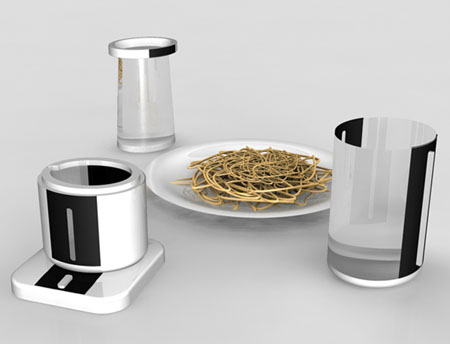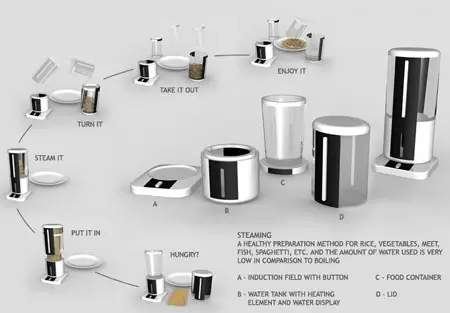 Designer : Roland Cernat
---
Nimbike, a perfect bicycle for the youth. It's meant not only for the youth but also for the people who want to have some fun on the way to their workplace/school etc. a perfect thing to make your friends jealous and attract girls towards you.
Coming to the design, the position of the seat is perfect and will keep your back erect making sure that you enjoy your ride for a longer period of time and love the bike. That's not all, the angle at which the paddle is placed makes it more comfortable for an overweight driver and will help him to loose weight too, Isn't that great? The steel finish of the bike gives it a hard and a pleasant look. It is an eye catching bike for all you youngsters out there.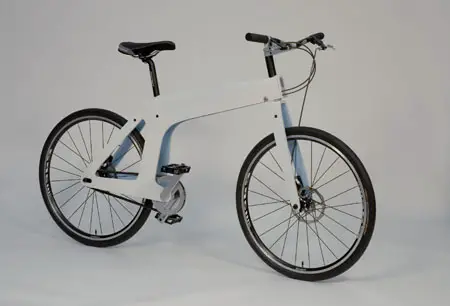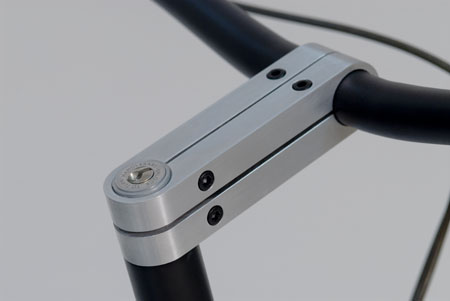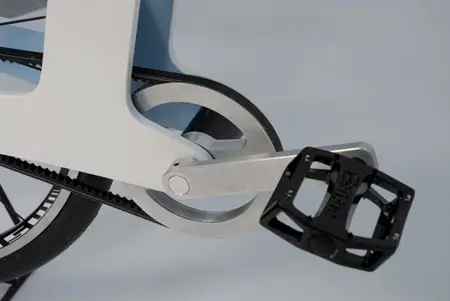 Designer : Jacob von Matern and Fredrik Hylten-Cavallius
---
The new C2 ventilator designed and manufactured by California based –ID Company named RKS is design wise a revolutionary one. The said device was designed for Hamilton Medical and is based on the findings by Yale school of Medicine. The ventilator has used humane designs to give that human touch as the manufacturers believe it plays a larger role in the overall recovery of the patient. It is a welcome change from the huge white machines that all have been used to seeing which in itself seems very depressing. Also it has been designed in softer colors to be acceptable to the eyes. So just wait and watch how the future holds!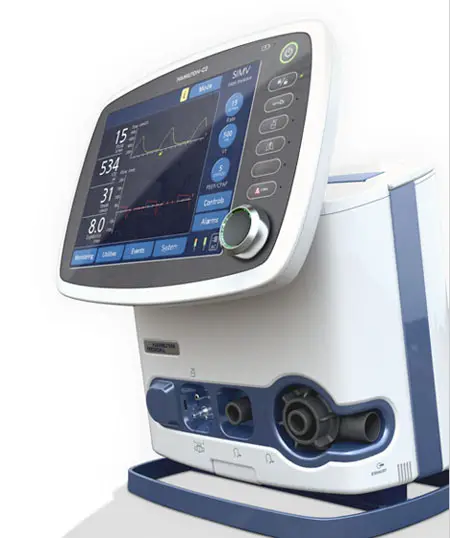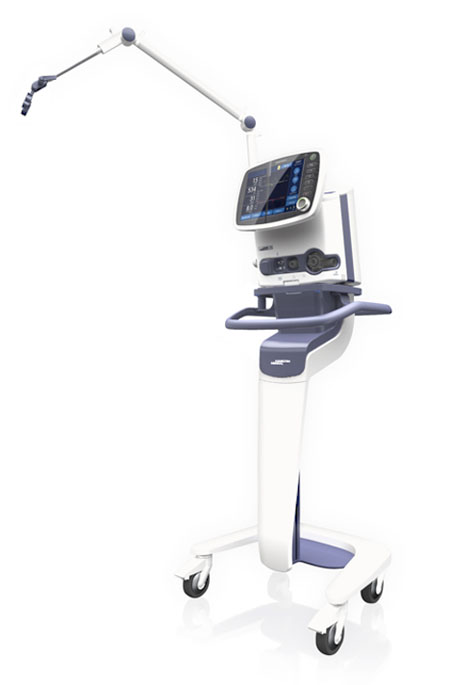 Designer : RKS
---