A watch with a built-in breathalyzer, hm … what do you know, it's what Tokyoflash Kisai Intoxicated LCD Watch all about. If you were often caught in the situation when you didn't know if you're sober or completely drunk, this watch would be a big help. It tests your Blood Alcohol Content (BAC) through the sensor cap, you need to press the alcohol button to start the test, feel when the sensor has warmed up and then blow for 5 seconds and wait for this cool watch to display the information. Even when you're drunk, it would still be easy to read the time and date which are shown in bold digits in negative space.
How accurate this watch is? Well, according to Tokyoflash, it's designed for entertainment only, we don't recommend you to just blindly accept that the reading result is as accurate as professional device. So please please please, do not drink and drive under any circumstance.
Designer : Tokyoflash [Buy It Here]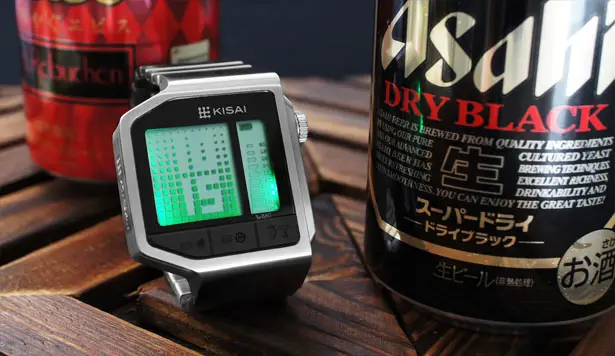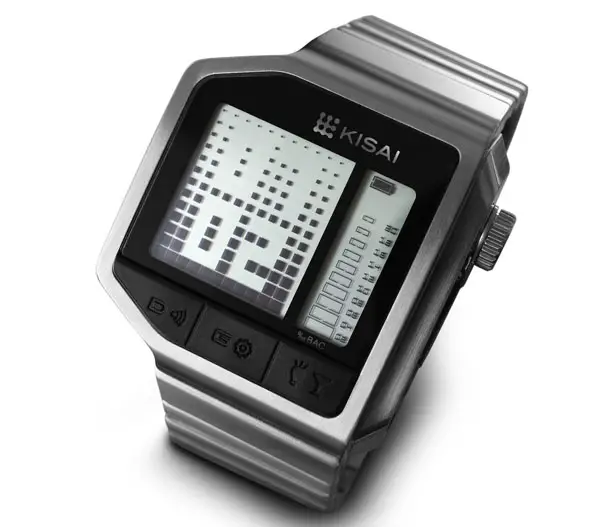 Checkout the right screen of Tokyoflash Kisai Intoxicated LCD Watch, it displays 10 different levels of BAC. The green display shows that you are 100% sober, yellow display shows that you are buzzing, while the red display shows that you are so drunk!
Aside from the built-in breathalyzer, this watch features date, time, and alarm mode. The LED light guide has 3 colors: green, yellow, and red, these 3 colors are also used to indicate how drunk you are. Gorgeous stainless steel watch with adjustable strap, the battery can last for about a month after 1 time 3-hours charge.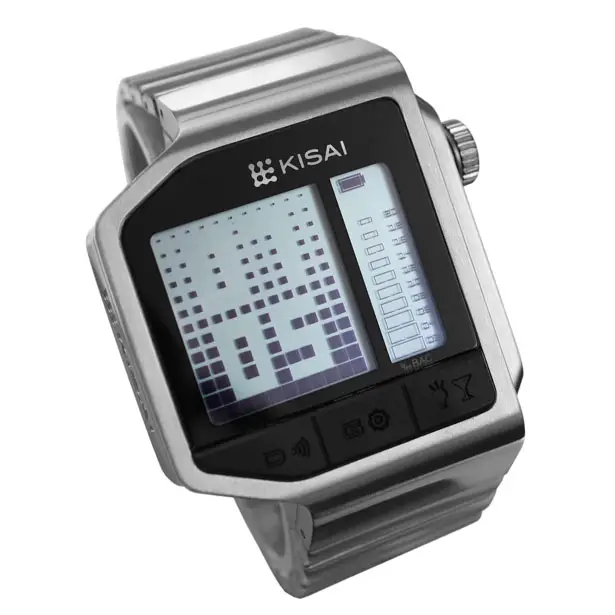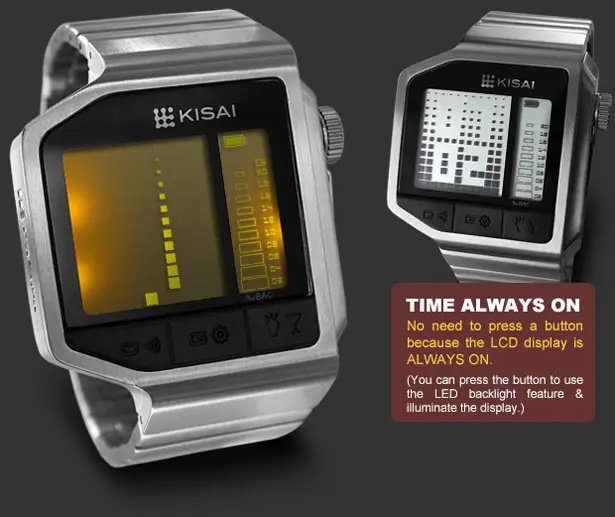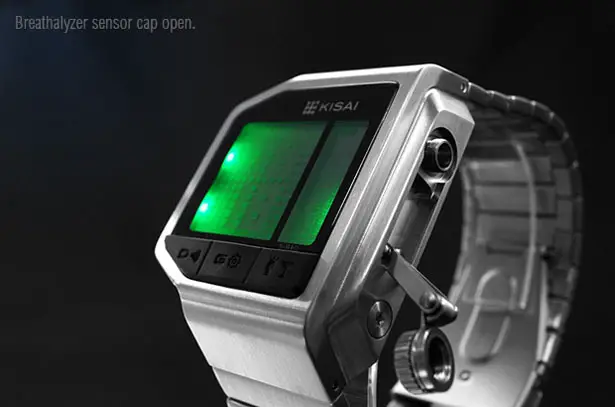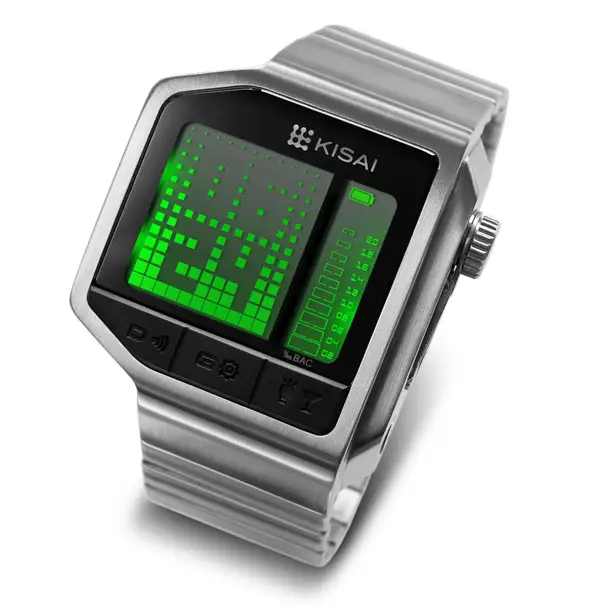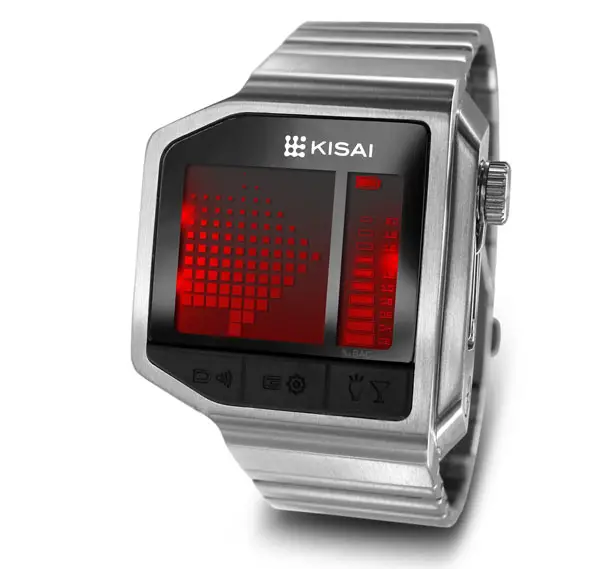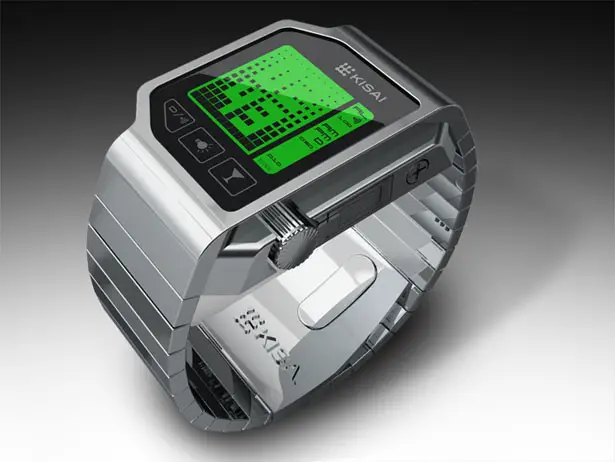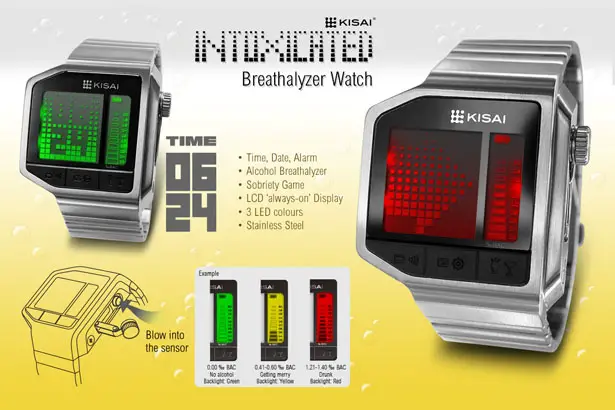 Tuvie has received "Tokyoflash Kisai Intoxicated LCD Watch" project from our 'Submit A Design' feature, where we welcome our readers to submit their design/concept for publication.
---
This free standing light was created for the exhibition of "The Fresh Light of Corian" during Milan design Week 2011. M o o d free standing lamp is an object made from translucent Corian. The objective of this project is to present Corian features such as translucency and malleability. This design wants to present the connection between innovate materials and technologies. The light bulb drawing is meant to create a link between the old and new light sources.
Designers : Alex ADAM, Roger POP, and Monika Koryczan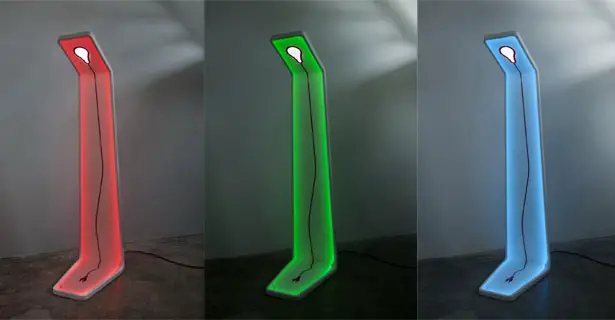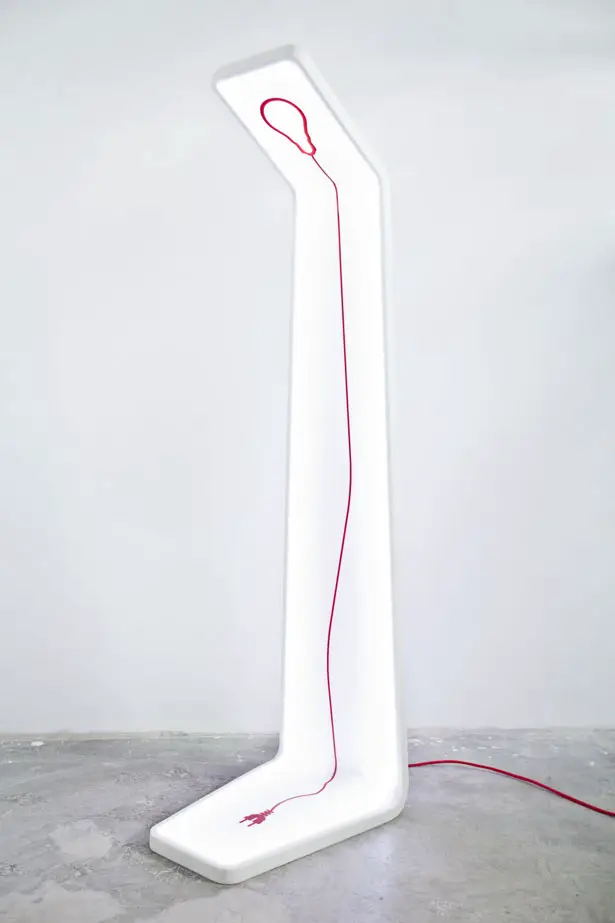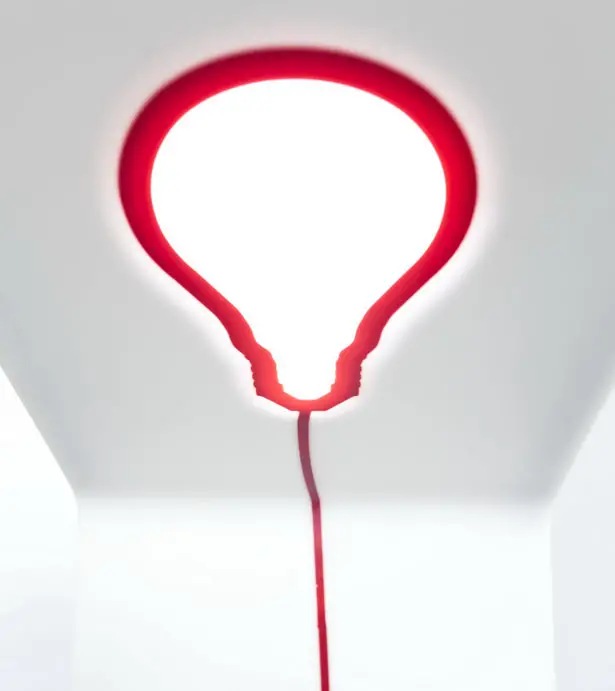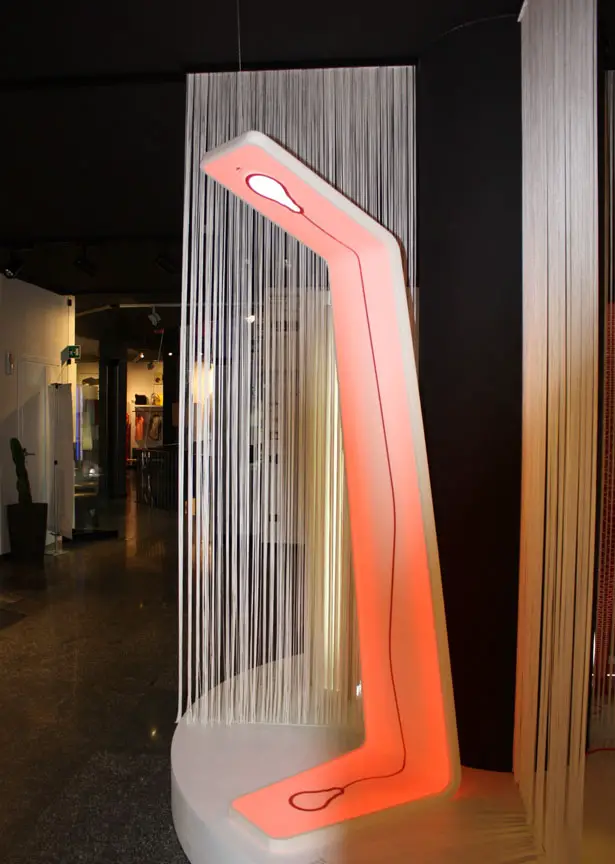 Tuvie has received this project from our 'Submit A Design' feature, where we welcome our readers to submit their design/concept for publication.
---
The concept iCar project is designed for urban use, exploring the possible future transportations in the year 2027. This futuristic car is actually designed for more environmentally conscious drivers that offer an uncommon approach of creativity and transport design. The architecture of this car is totally fresh and comprises complete carbon fiber composites, surrounding sensor scan, data driving environmental display or DED and aluminum chassis. The most noticeable thing of this car is the combination of different color lights to serve individual purposes. The headlights are located a bit lower than the conventional ones and the parking lights as well as the break lights are placed vertically. The entry and exit arrangements have been designed by popping up the roof.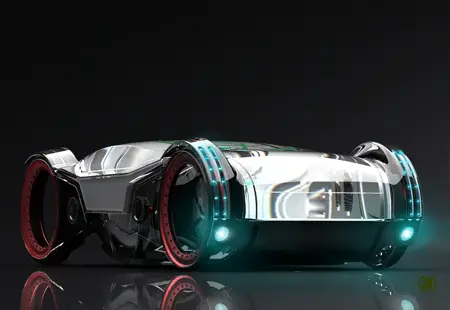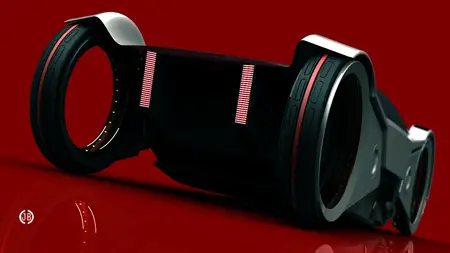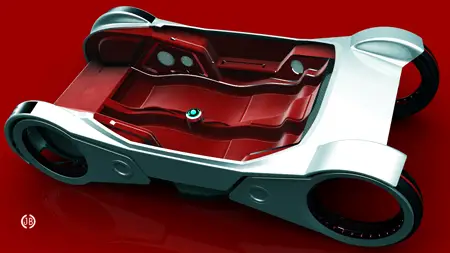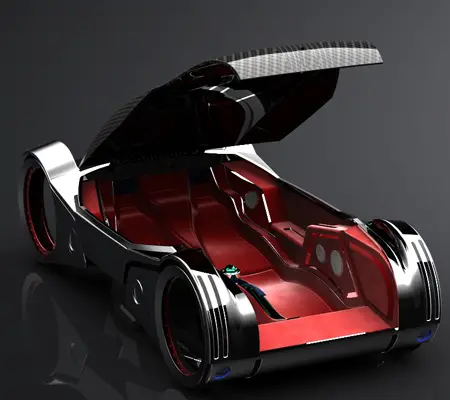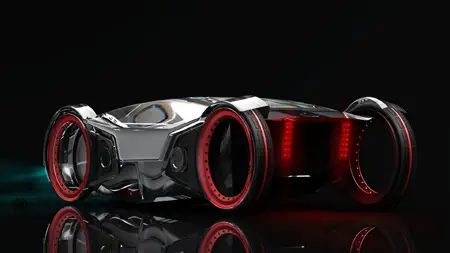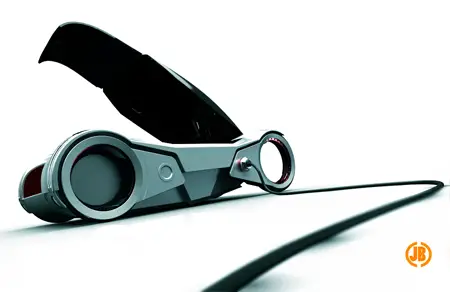 Designer : John Bukasa
---