Fully Open Shoes have been designed to solve all problems we might be dealing when we put shoes on our feet. According to these industrial designers, putting on shoes is a whole body movement, such as bend over, squat or use our hands. Unfortunately to some people, putting on their shoes is impossible without the help from other. This is where Fully Open Shoes come in handy.
Designers : Han Like, Ren Mingjun, Liao Zhaolong, Liu Peng ,Lin Lin, Chen Xun, Meng Qingbao, Zhao Xiaoliang, Hou Wenpei, Liu Jin, Bao Linlin, Zhang Qisheng, and Shi Lei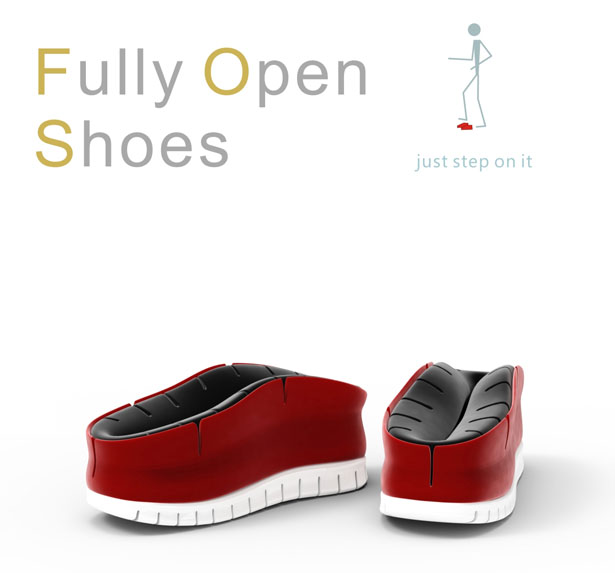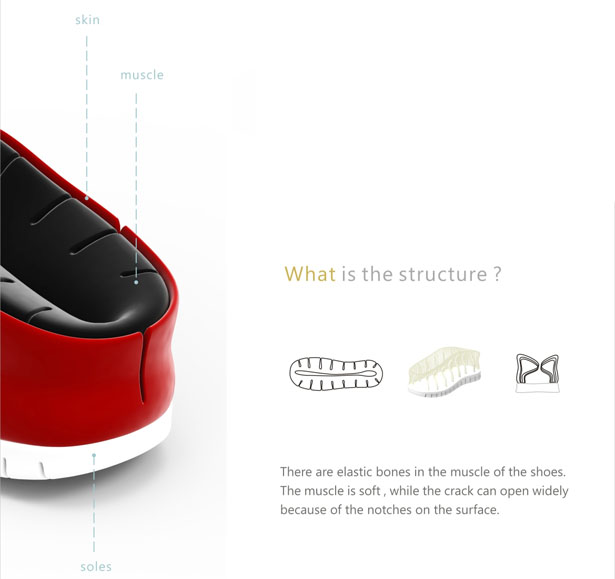 All these designers focus on modern industrial design, therefore, the result is stylish and convenient shoes to wear. User can put on these shoes simply by stepping on them. It is suitable for everyone, giving them a new experience of convenience and freedom.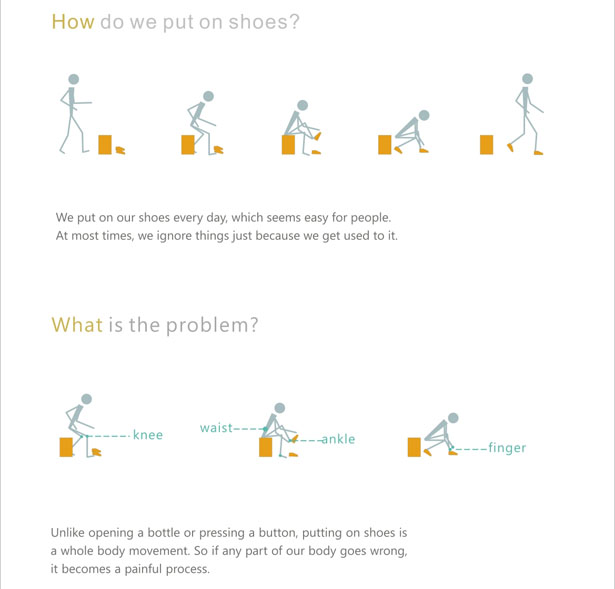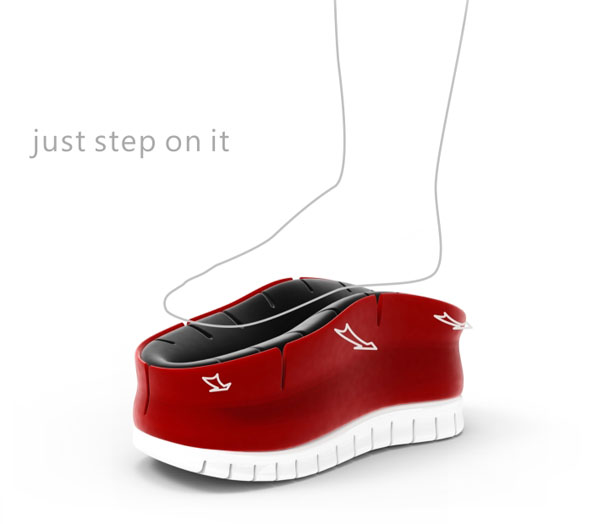 ---
This concept vacuum cleaner is a modern representation of our traditional vacuum cleaner, stylish and unique. Its main attractive feature would be the dust bag. Placed outside the body, this dust bag is made of paper and has been designed to look like a horn. When cleaning, the paper bag will be expanded with respect to the amount of dust inside the bag. The designer says something about how user can easily remove the dust bag after cleaning, however, we're not sure how to avoid any scattered debris when we take the bag off the vacuum.
Specifications
Type of bag : with bag
Material : bag is made up of paper, the body cover is made up of high quality plastic
Exhaust filter : Yes
Dust bag capacity : 4L
Cleaner weight : 2.5 kg
Motor power : 1600W
Dust level indicator : Yes
Auto cord winder : Yes
Dimension : Dia. 140mm
Air filtration : Yes
Designer : Anoop M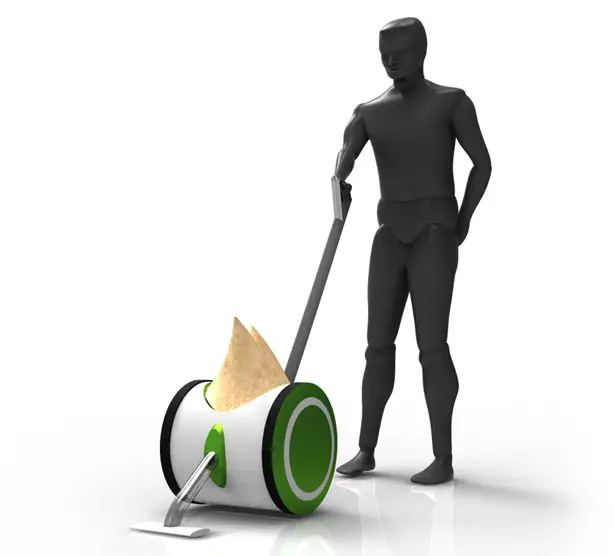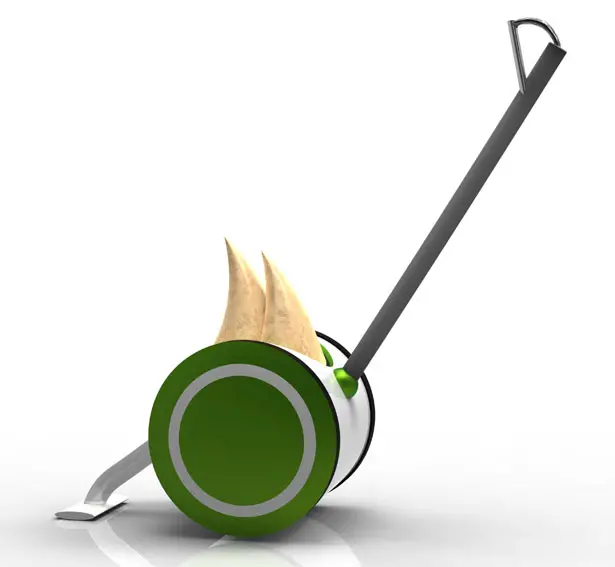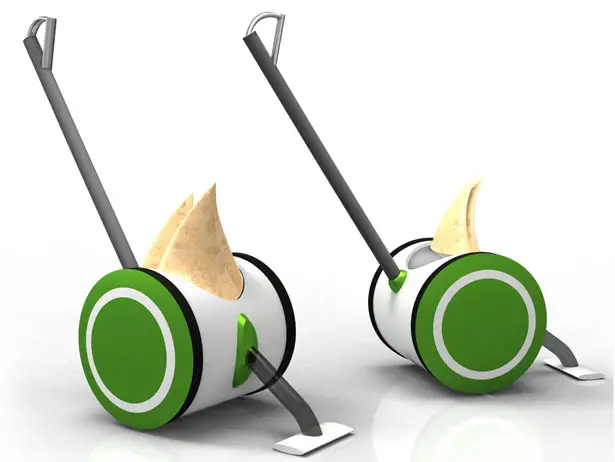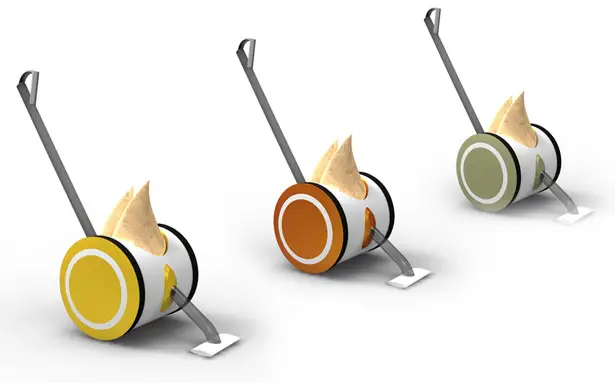 ---
Uno personal electric vehicle is a transportation designed for mega cities, trying to be as compact and lightweight as possible. Due to its small sized boy, it can be parked almost anywhere and features a low energy consumption. This electric and open vehicle allows the driver to use a special helmet where all the information about the car's system is presented right in front of the driver's eyes, such as: battery level, speed and GPS information. Each wheel is equipped with an electric engine installed directly from the batteries located underneath the driver's seat, hence Uno personal electric vehicle allows a full powered low energy consumption ride.
Designer : Angel Sánches Vargas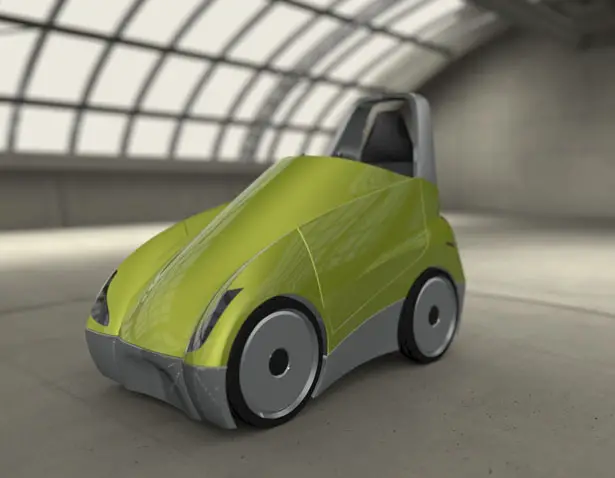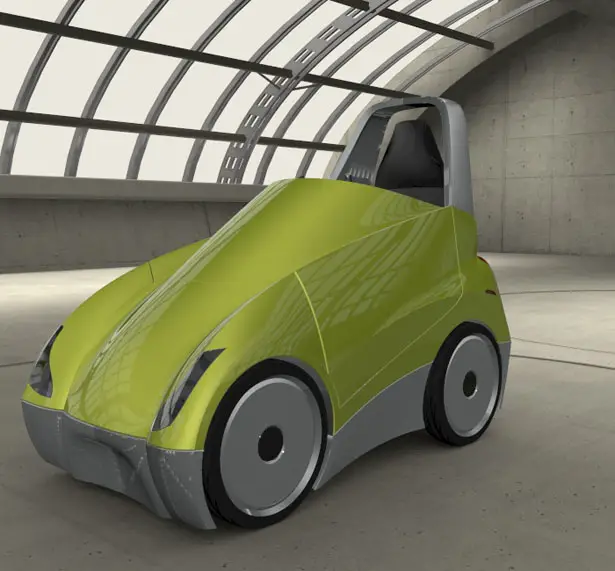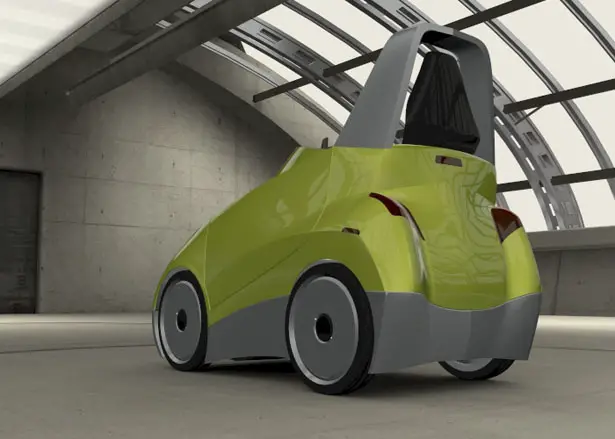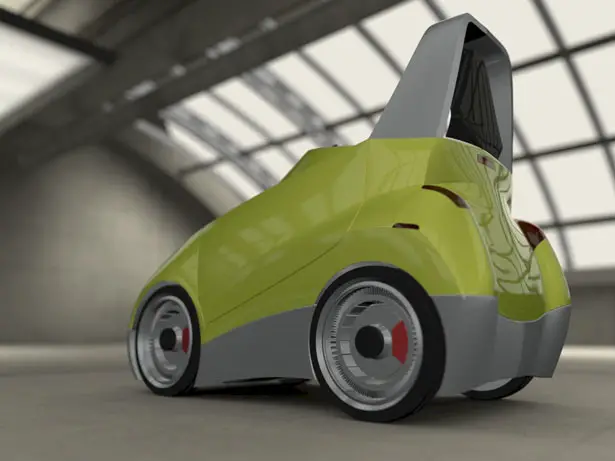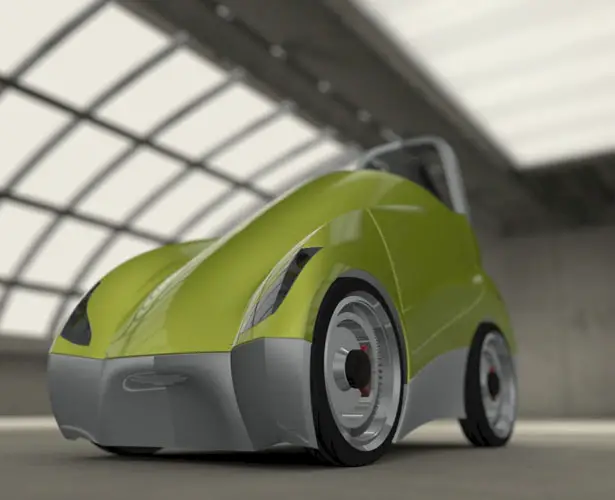 ---