Just like its name suggests, Incubator concept car was inspired by the work of incubation that provides ideal environmental condition to protect and keep premature infants warm. It's been designed to help South Africa Wildlife Park's managers to take care injured animals easier. Currently, they use Safari car as main transportation to drive through the meadow, but this car is ineffective when it comes to carry injured animal for treatment.
Due to global warming, we need to maintain our ecosystem to keep ideal environment quality. Wild animals in Africa are dying from rapid desertification. Incubator concept car is a design study which has been proposed to move around through meadow faster and more effective, not to mention the incubation area at the backseat area which can be used to carry injured animals safely.
Designer : Dong-woo Nam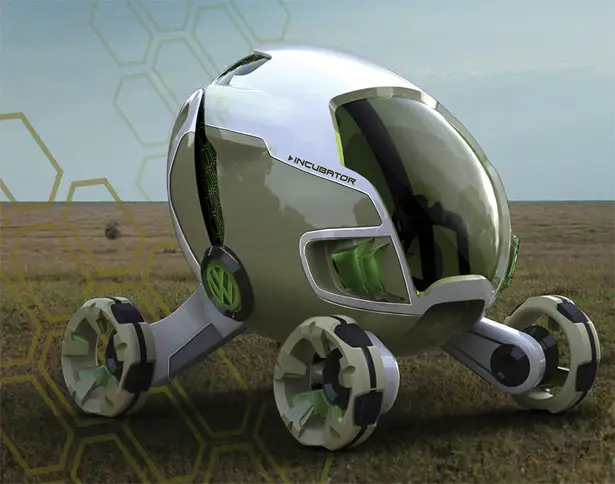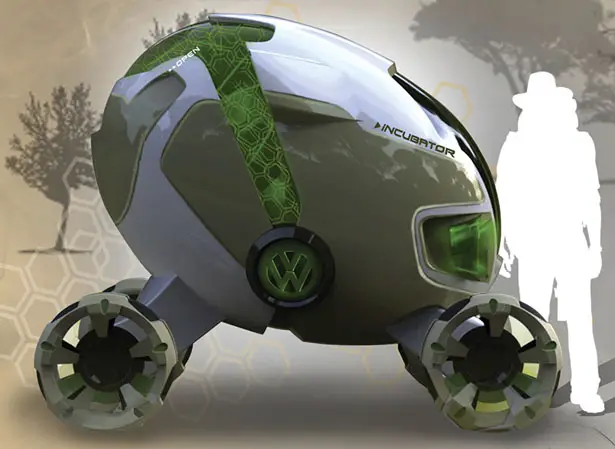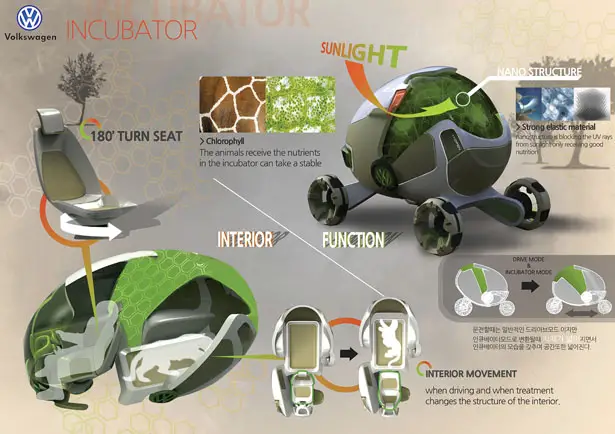 Click above image for bigger view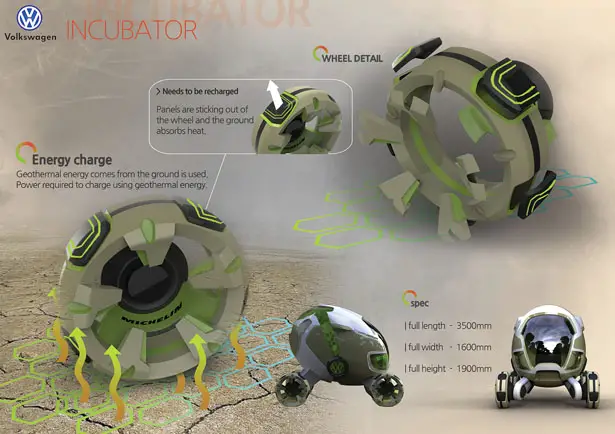 Click above image for bigger view
---
Transform your breath into energy with Aire Mask. Sounds too weird? Well, we must say it's kinda unique idea, converting user's breath into electricity that can be used to recharge small electronic gadgets. In our industrialized society, having multiple gadgets from multimedia player to smartphone is a common thing, in fact, it has become a necessity. However, all of our gadgets tend to consume a high amount of electrical energy which could cause environment issues, especially if the energy utilized is coming from non-renewable sources.
Designer : Joao Paulo Lammoglia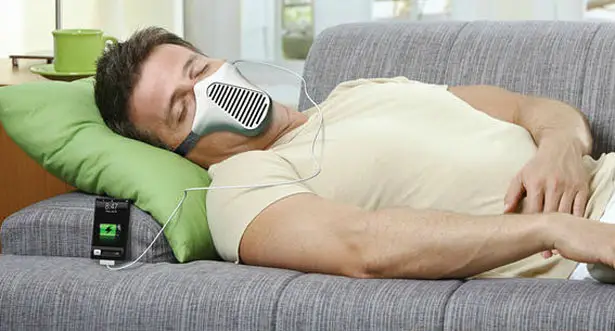 The main idea of Aire Mask is utilize renewable energy source, harnessing energy from human activities, breathing. This electronic mask transforms wind power from your breathing activity into electrical energy, there's a small wind turbines that do the job. This gadget can be used indoor or outdoor, while you sleep, workout, walk, run or read a book. We love the idea however, we're not sure if we could feel comfortable wearing this mask while we sleep.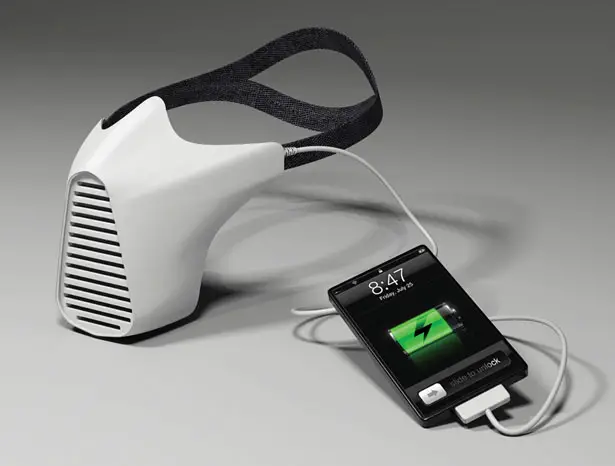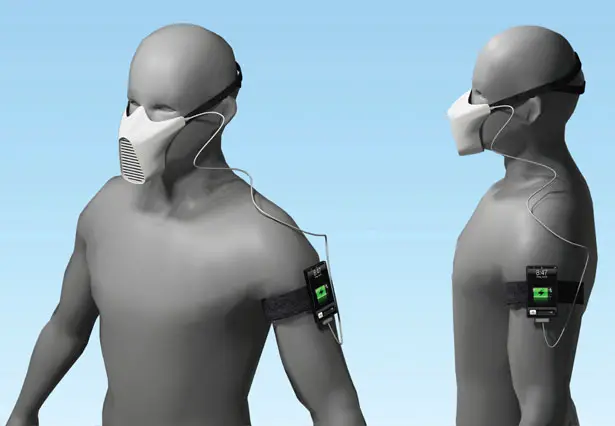 ---
Orbit Spherical Washing Machine concept is aimed for future generations in 2050. Based on research, in 2050, it is predicted that 74% world's population are live in urban environment this could result in decreasing average household sizes. Smaller living space creates new behaviors. Washing machine and dryer can take a lot of space, use chemicals and involve heavy bags of clothes, therefore, most people would prefer to go to laundry service to clean their clothes. This new habit could lead to low frequency of cleaning because you don't have time to go to laundry service.
Would you like to have a washing machine that can wash your clothes without soap, water, and noise in just few minutes? Sounds good heh? This is what Orbit Spherical Washing Machine concept trying to bring you in 2050. The designer has done an extensive research on the technology into the smallest details in order this concept to become a realistic product.
Designer : Elie Ahovi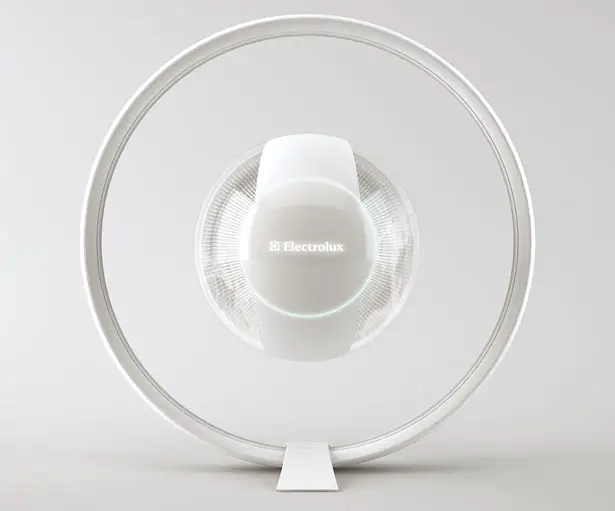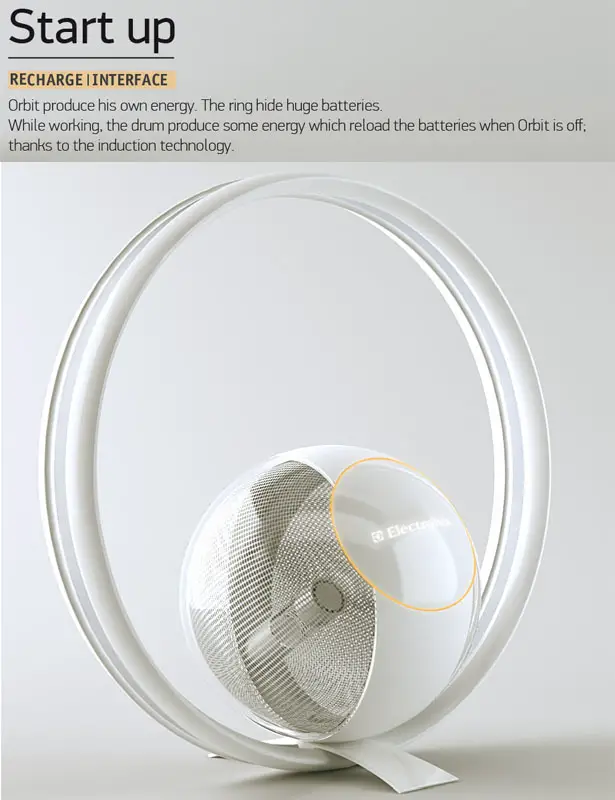 Orbit Spherical Washing Machine is a self-sufficient machine. This futuristic washing machine produces its own energy when the machine works. The ring at the center hides huge batteries which are recharged when the Orbit is off, thanks to the induction technology.
When Orbit works, it floats like a cloud, pretty futuristic isn't it? This is made possible by liquid nitrogen on a superconductive, it utilizes the magnetic flow produced by the integrated magnet inside the ring. The result is magnetic levitation.
The Cryogenic cleaning process involves a jet of solid CO2 being fired at supersonic velocity through pipes. This action will remove all dirt and stain from clothes and leave no effect on them. The CO2 is sucked into the tube to be transformed into its solid form again. Negative ions help freshen and purify the air and the clothes as well.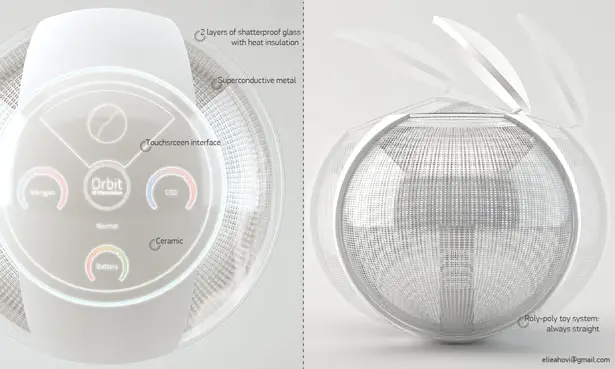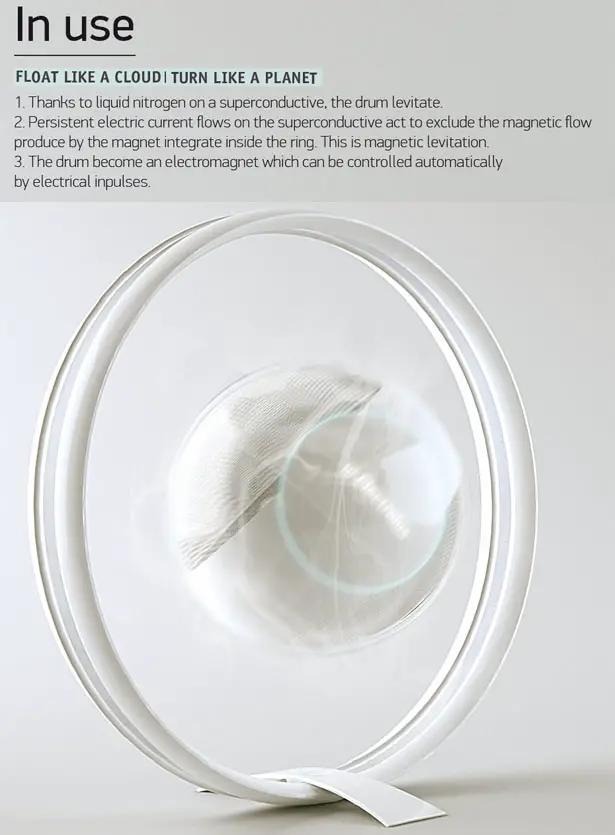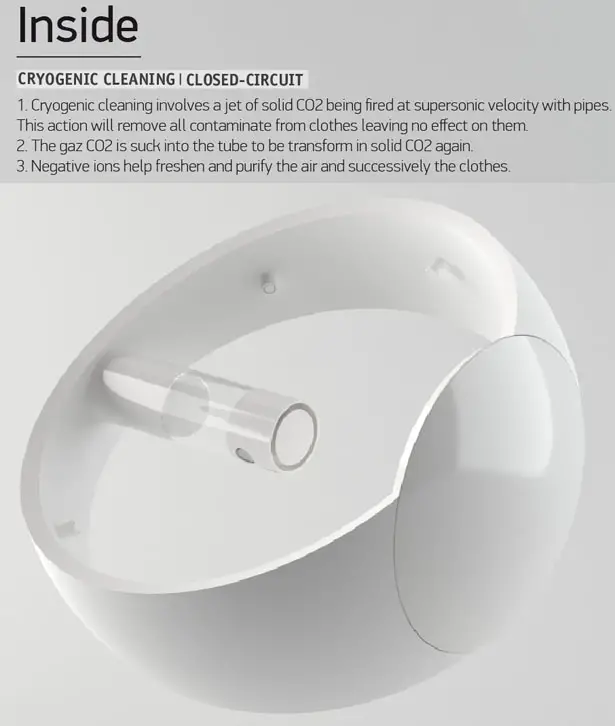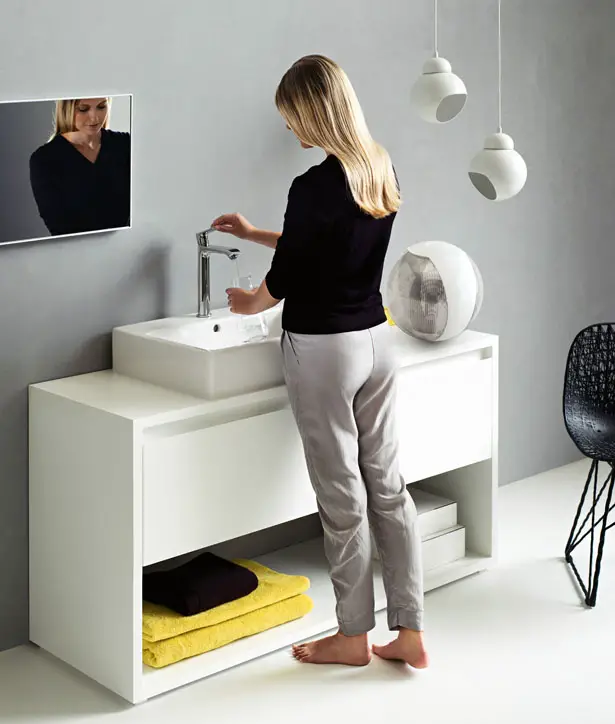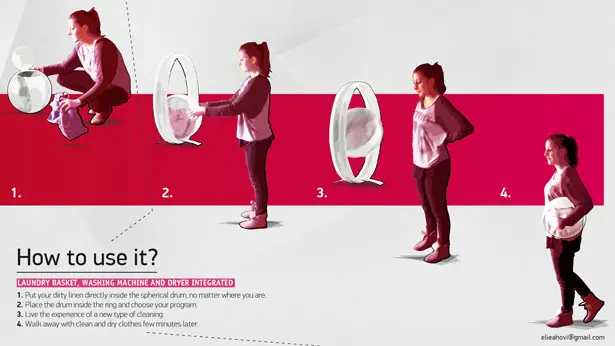 ---