Kuranku concept watch is an analog time piece with a crank. Yes, you read that right, a crank. The inspiration came to Patrick when he was outside, away from an electrical outlet and probably with low battery cell phone, he thought wouldn't it be great if there's a crank to reload the battery. Well, since he's a watch designer, he started to design a watch with crank but not to recharge the battery, it's more like an accessory. The watch face features LED thin bars that act as the hours and little LED dots that act as the minutes. Those LEDs can be activated by accessing the crank although in "discrete" mode, you can activate them directly by pressing a button.
Designer : Patrick for [Tokyoflash]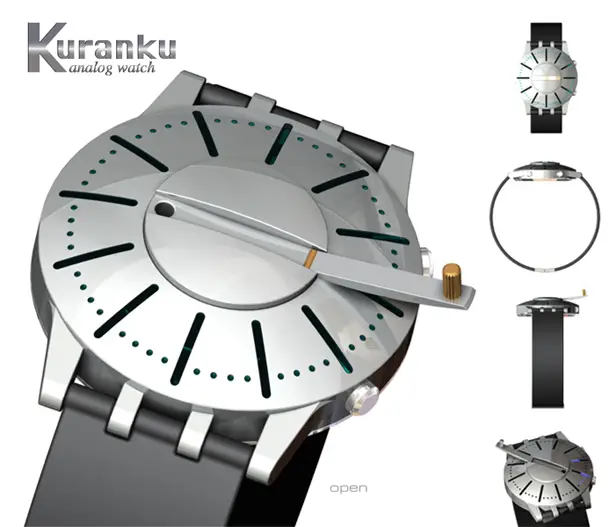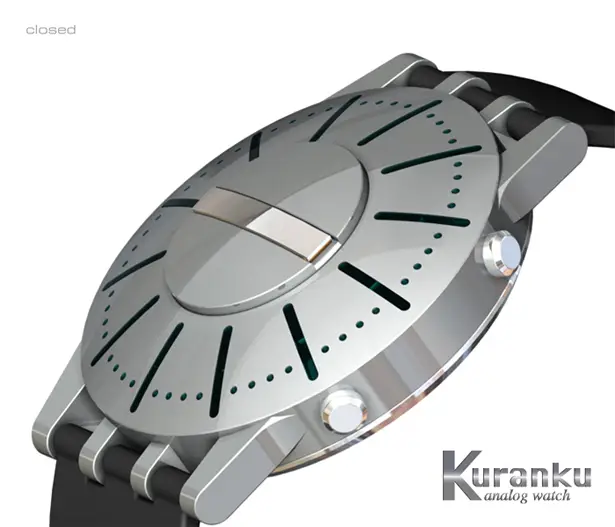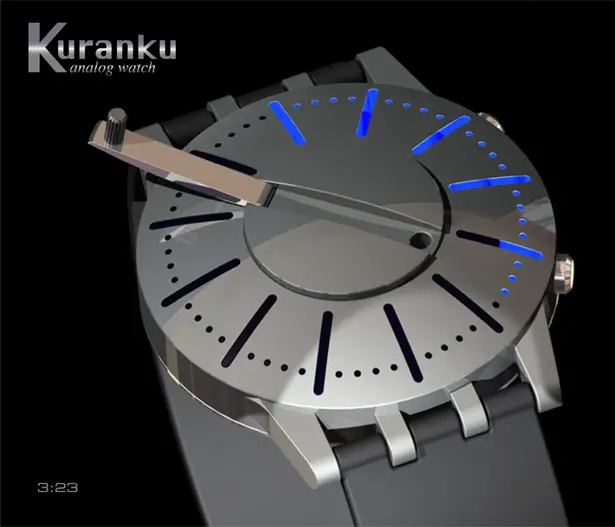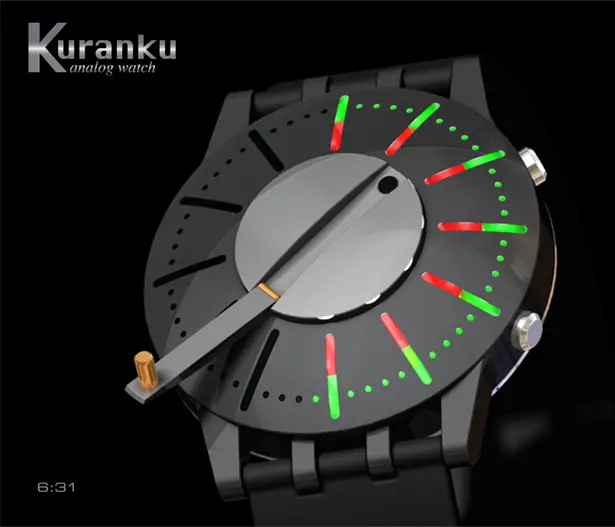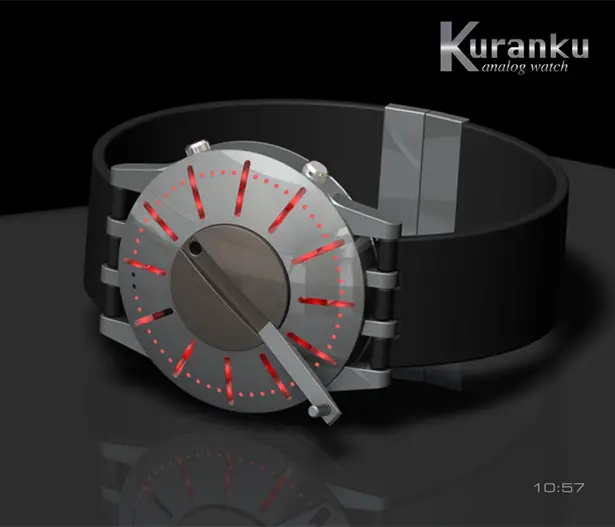 ---
Today, KOR Water and RKS Design has announced their latest sustainable hydration solution, Aura. It combines the design attributes that have been consumer's favorite with the company's most economical offering to date. KOR Aura Hydration Vessel design is sleek and simple, a striking reusable bottle that puts the spotlight on water. Aura features a tapered, "obelisk" profile and delivers incredible ergonomics with KOR's patent-pending "Perfect Spout" and hallmark spoiler handle. Made from BPA-free Eastman Tritan, Aura marks the fourth salvo in KOR's design-centric hydration line with the partnership of RKS.
Designer : RKS Design for [KOR Water] [Buy it here]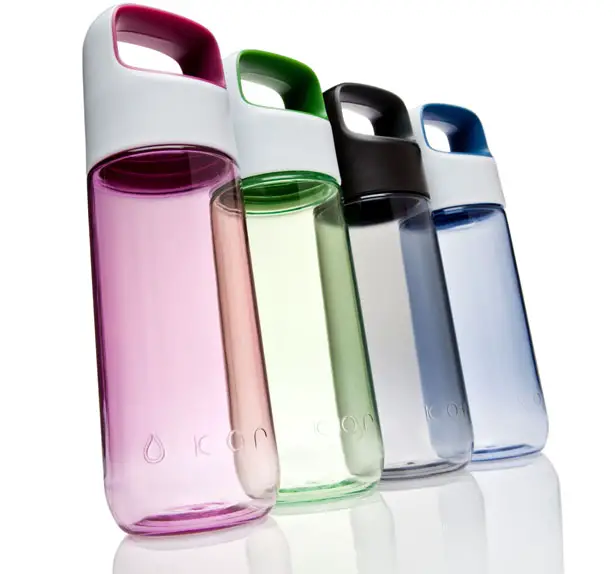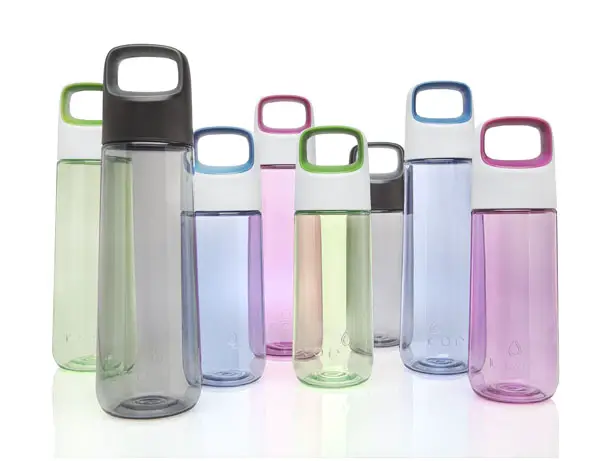 The name Au∙ra [awr-uh] is a reference to water in classical mythology – the goddess that Zeus transformed into a spring. Today Au∙ra refers to 'a distinctive and subtly pervasive quality or character seen as emanating from a person, place or thing' – an appropriate name for a sustainable hydration alternative that delivers a unique luster, fashionable aesthetic and substantial user benefits. As the leader in the nascent category of "sustainable hydration," Aura continues KOR's innovation by melding great form, function and fable in a reusable solution that challenges conventional bottled water and promotes a reusable lifestyle that does not require personal sacrifice. KOR calls this product concept 'Better Me, Better World.'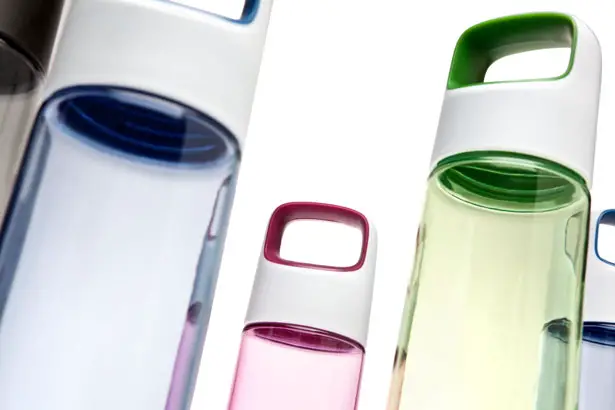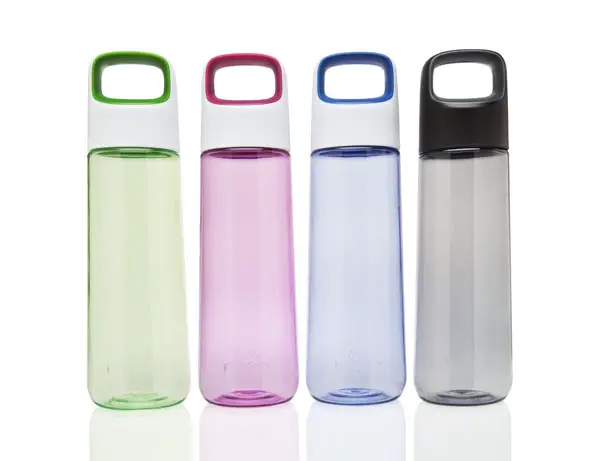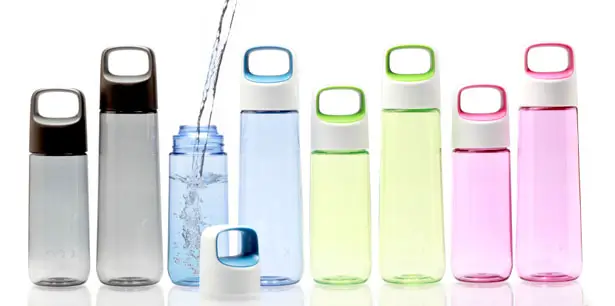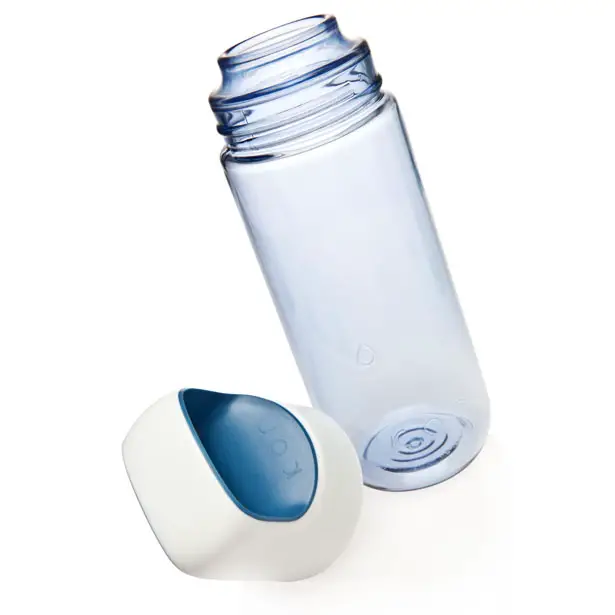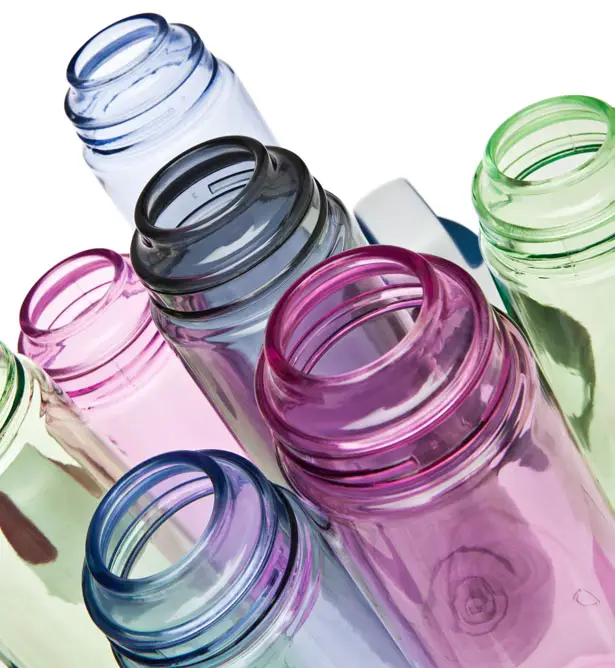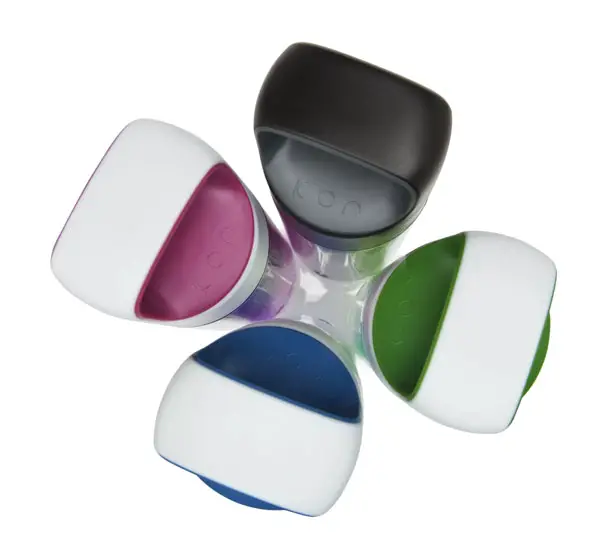 ---
After being introduced by iPhone, many other competitors of the electronic industry have utilized the outstanding multi-touch facility in different gadgets. Domo touch camera probably would be the first camera with this feature. However, this project is still in the design lab and not much information has revealed yet, but the compact, sleek yet simple design of this camera would really be appreciated. This camera features single click shooting and the photo pops up just after taking the snap for reviewing. When you are viewing the photos from the internal memory or from the memory stick, they can be navigated by finger dragging and to view a photo in full screen, just tap the selected one.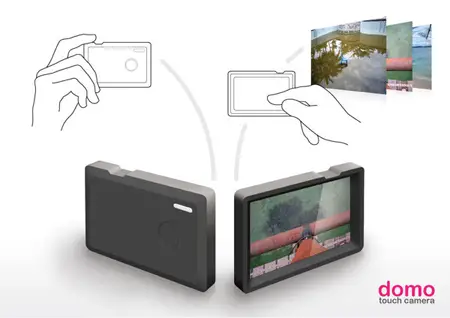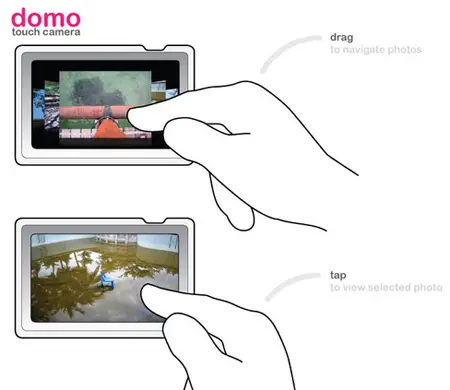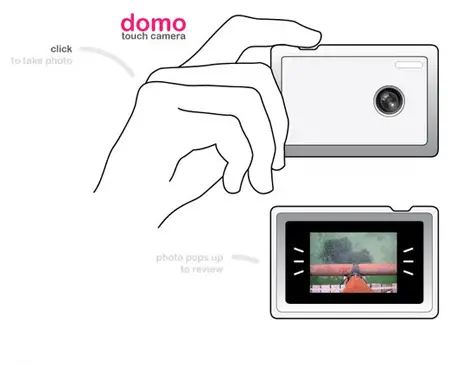 Designer : Ed Boaden
---