Peter Zsolt Koren does have a target when his concept cell phone will meet reality, and I guess 2014 isn't too far away to get our hands to hold Koren's Flash cell phone concept. Touchscreen, sleek and slim design, camera, wireless charging, also completed with interactive projectors. The phone projects interfaces on any surface and can detect finger gestures, you'll never get bored with Flash cell phone. Did I mention that this phone also won the second place of "Hello Future 2014 mobile phone design competition"?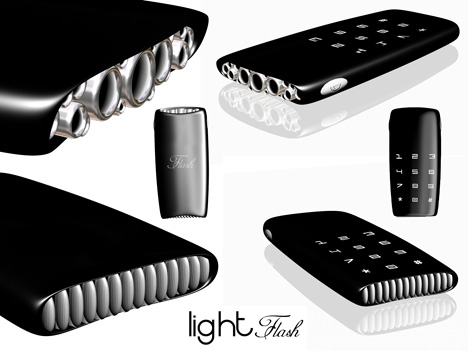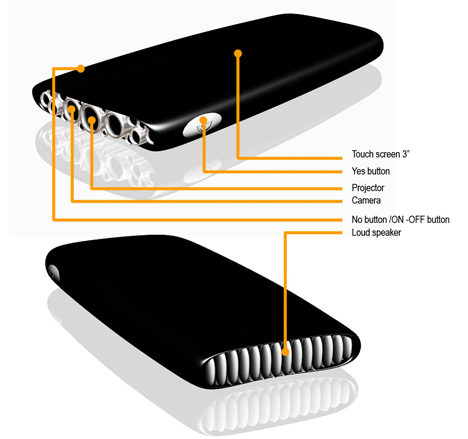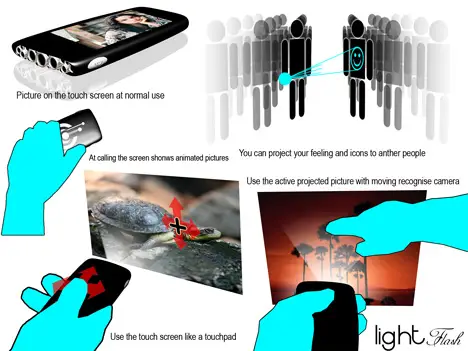 Designer : Peter Zsolt Koren
---
BeFresh fruit storage represents a new way to keep your fruits fresh by utilizing photocatalysis process to eliminate ethylene, a gas which naturally produced by fruit. This process also kills up to 99,9% bacteria. In this way, you can store your fruits longer at the right degree of ripeness. This home appliance is dedicated to students, young professionals, or people who care about environmental issues as you don't need to use cold storage system.
Designer : Davide Pietrasanta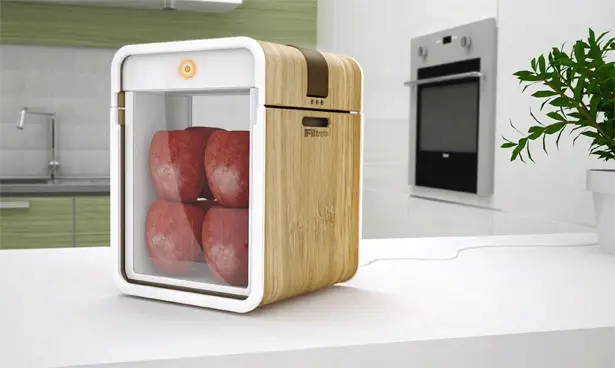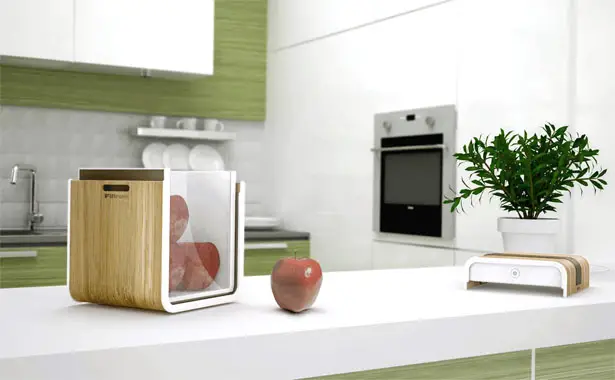 BeFresh fruit storage has been designed to be able to keep up to 2kg of fruit and encourage consumers to follow a healthy lifestyle by consuming fresh fruit on daily basis.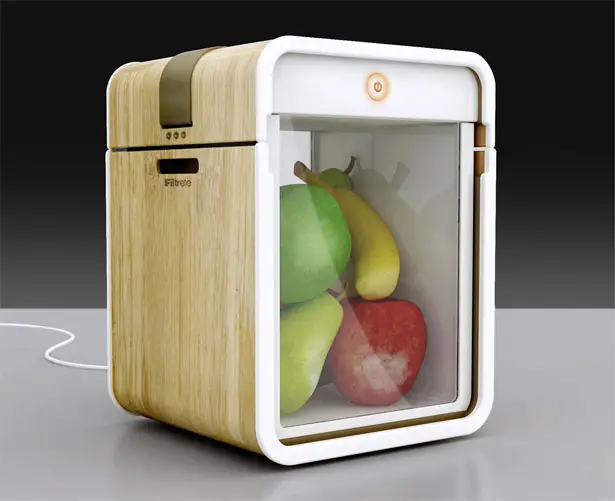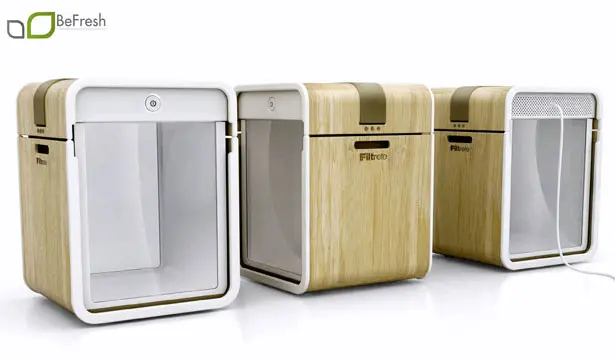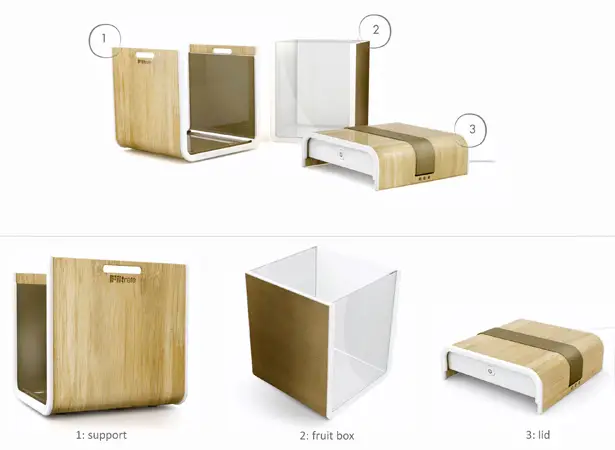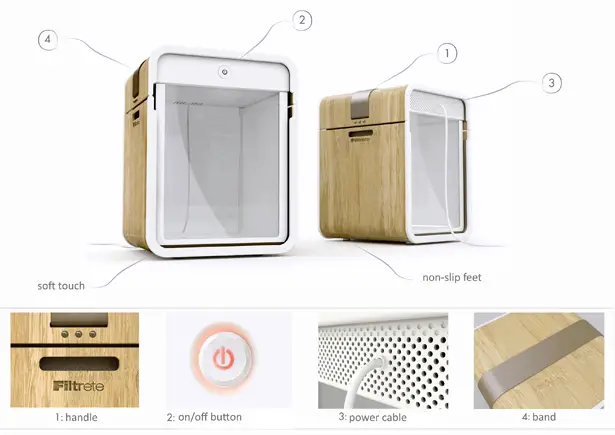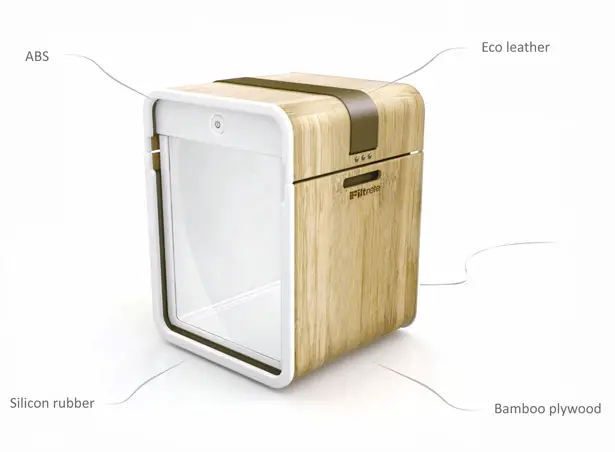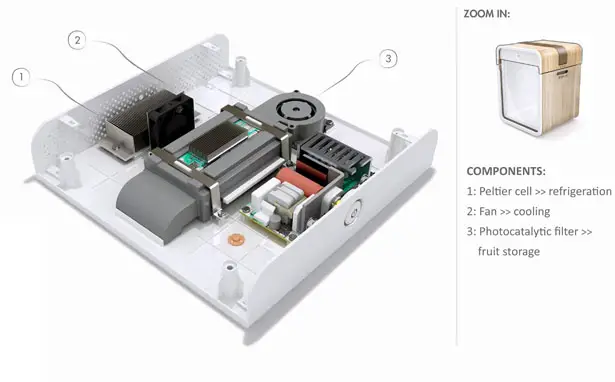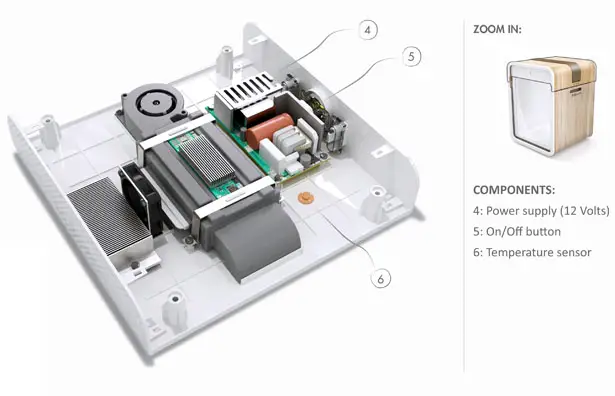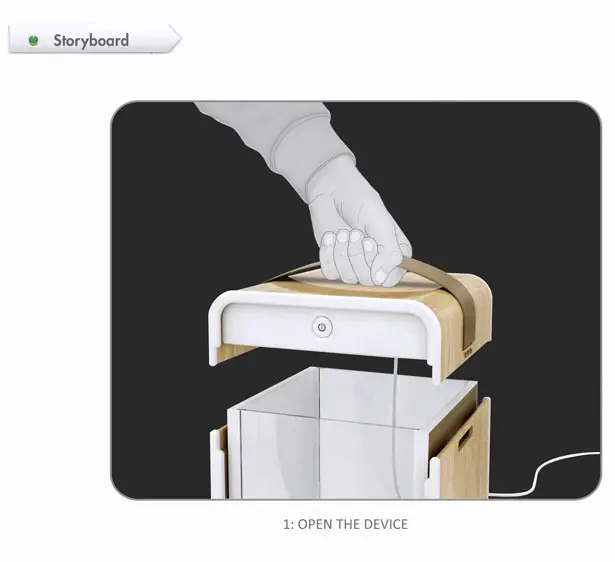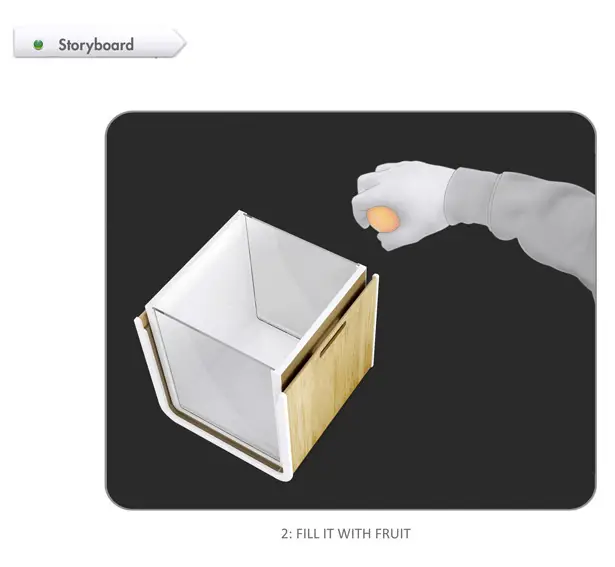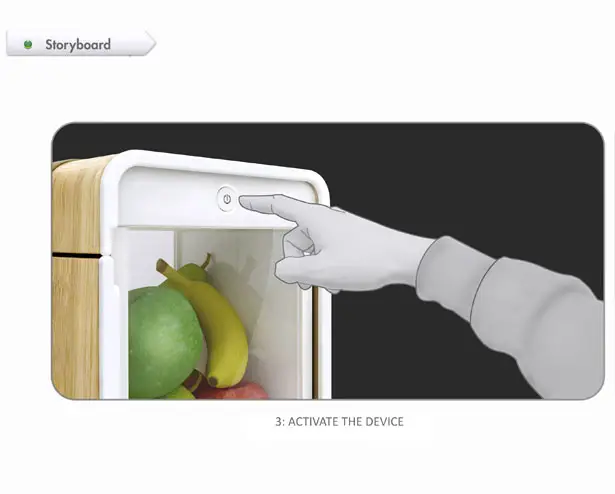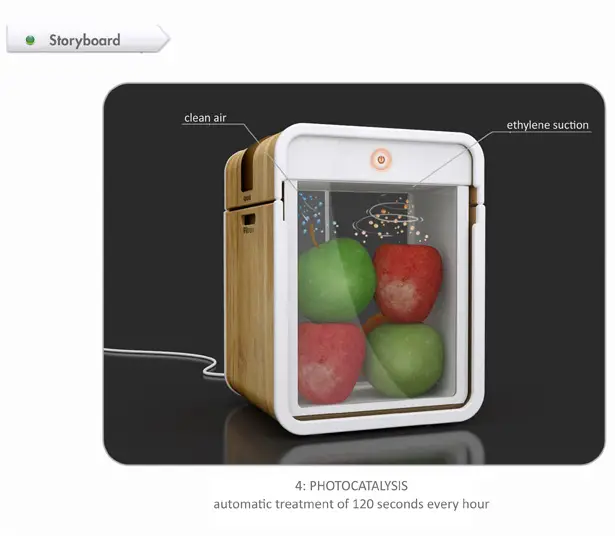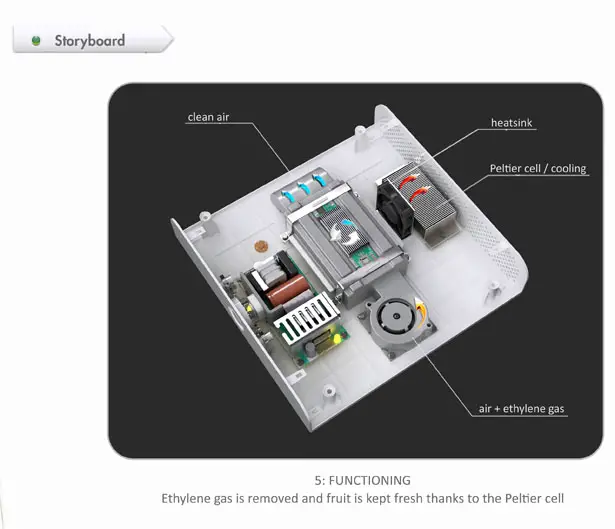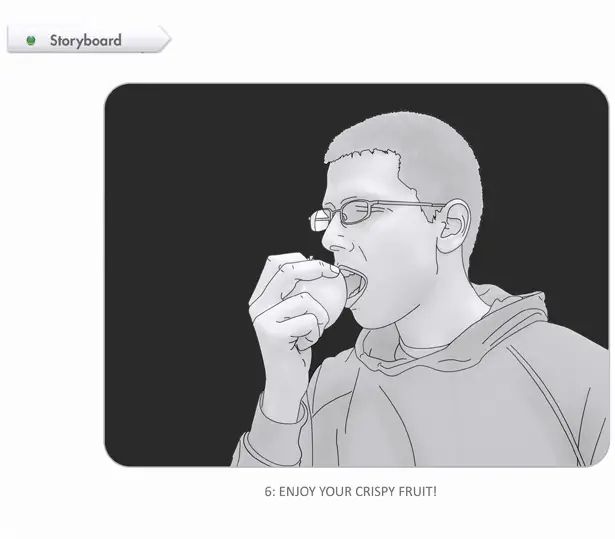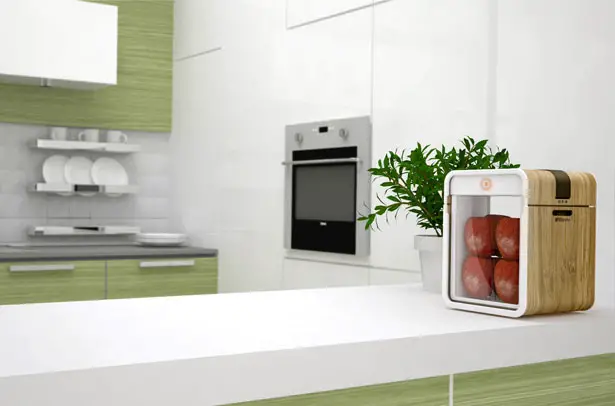 ---
This concept car is a combination of lavishness and style. Opel Concept Siderium is the winner of Best Conceptual Interior at Interior Motives Design Awards 2008. The exterior of this car are full of textures and accessories and are marked by soft curves and amazing looks. The designed has focused mainly on interior luxury and versatility because the car includes widely customizable interiors. The seats can be adjusted into a number of desired shapes while the external fabric quickly adjusts itself to the new shape. Even the doors are made up of tempering glass that can be altered in its external layer color by the users.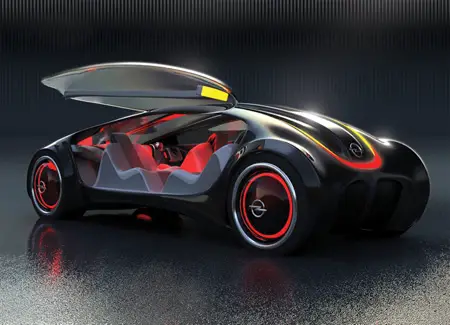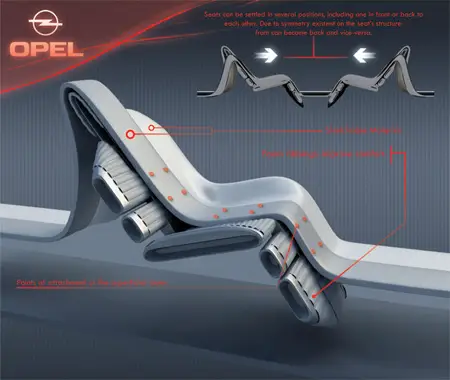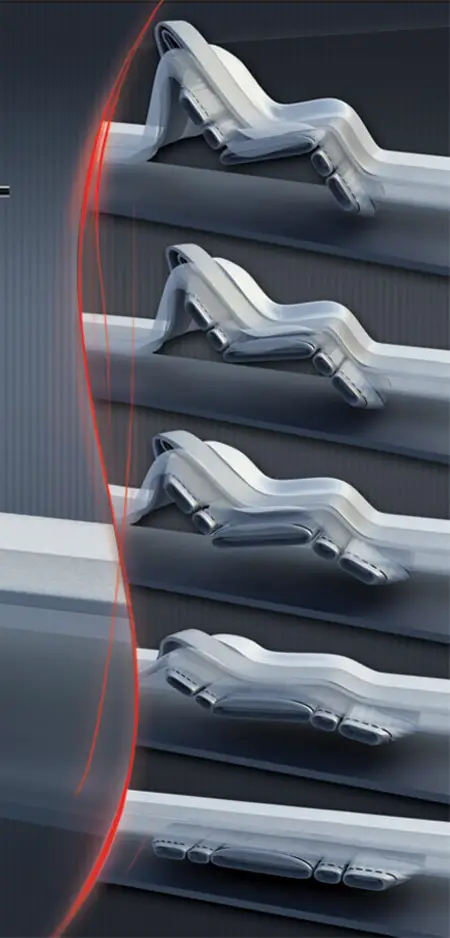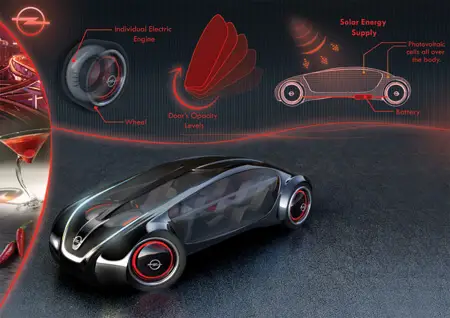 (Click the image for bigger view)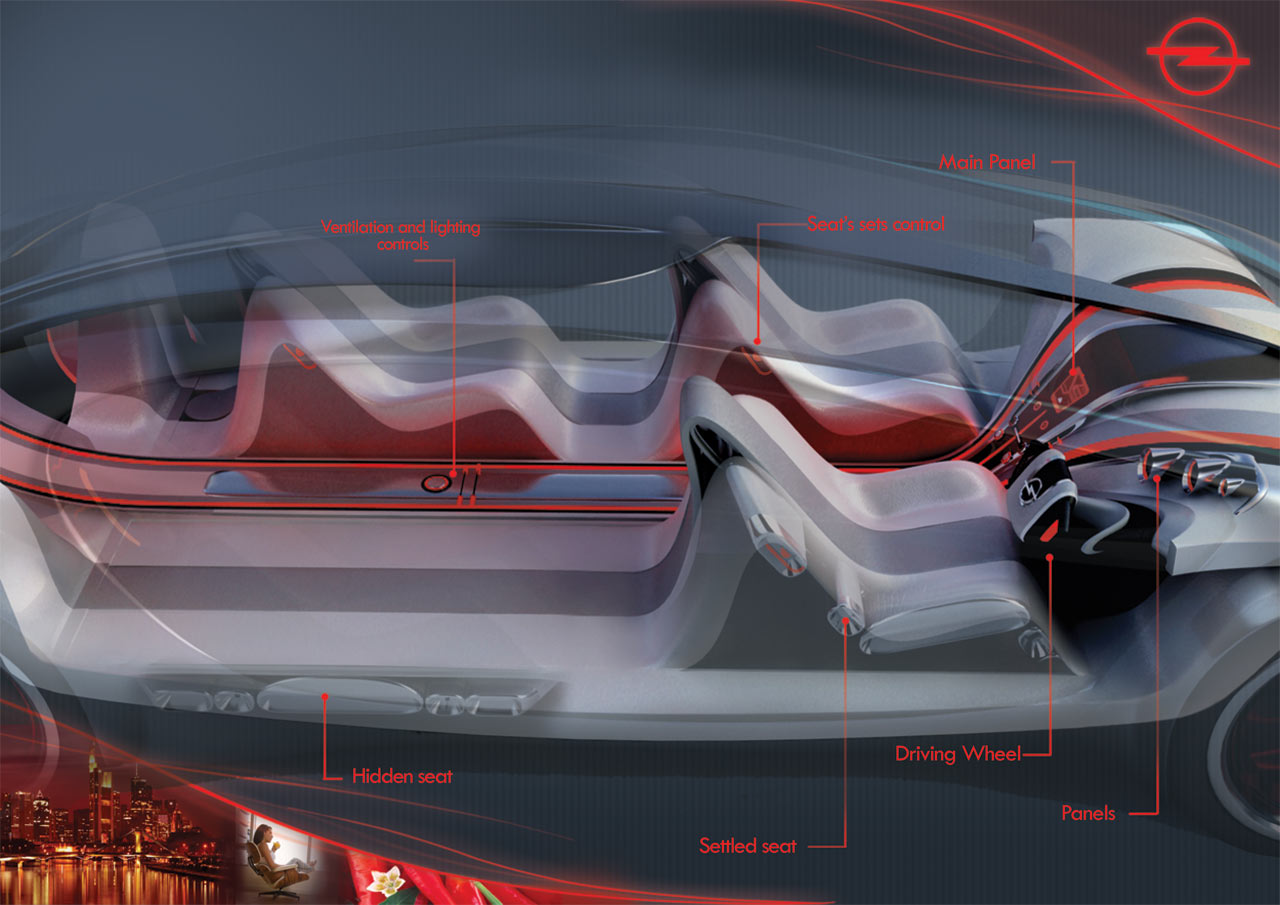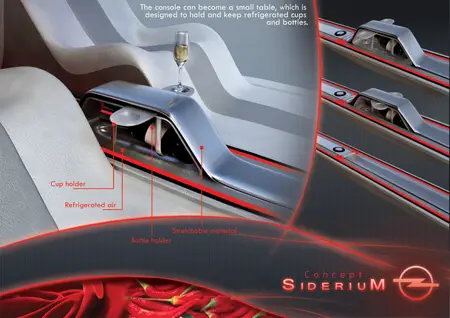 (Click the image for bigger view)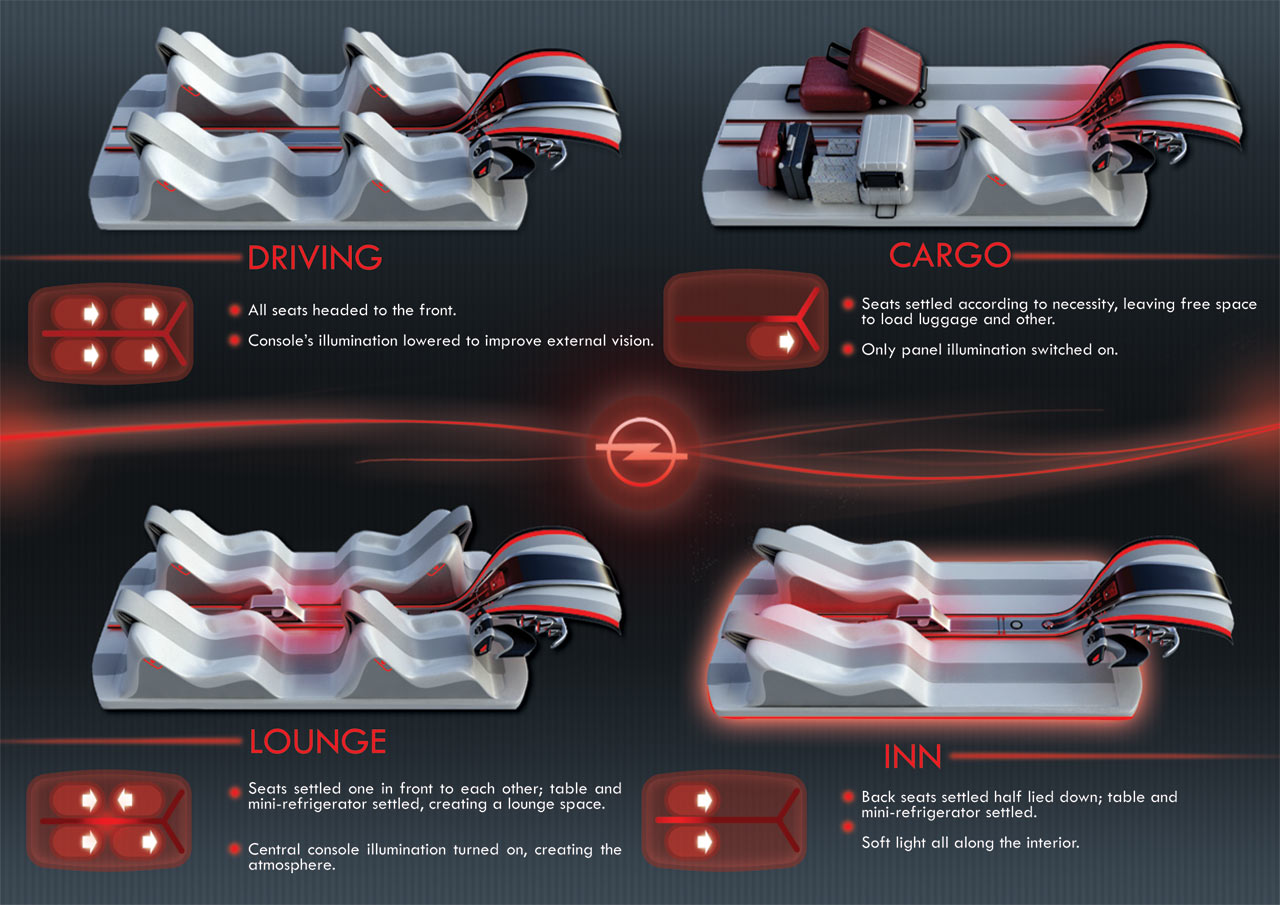 Designer : Vinicius Barbosa Crepaldi and Tiago Aiello Tomé De Souza via InteriorDesignAwards
---