It is concertina design furniture. Inspired by the flexibility of an Accordion, these designers have created this breathable product that not only can be used as a decoration, but also furniture. This paper sofa uses recyclable kraft paper to form a concertina design in order to become expandable furniture while being sturdy unit. These type of materials are waterproof and has the ability to stretch up to 1:50 ratio. You can also choose to fold it back into 2D form, making it ideal furniture for small space apartment.
The ability to hold 100 times of its own weight due to the Concertina design makes it ideal furniture for a small living room. You can host several friends, and they can sit down on this cool sofa/chair.
From : Auca [Buy It Here]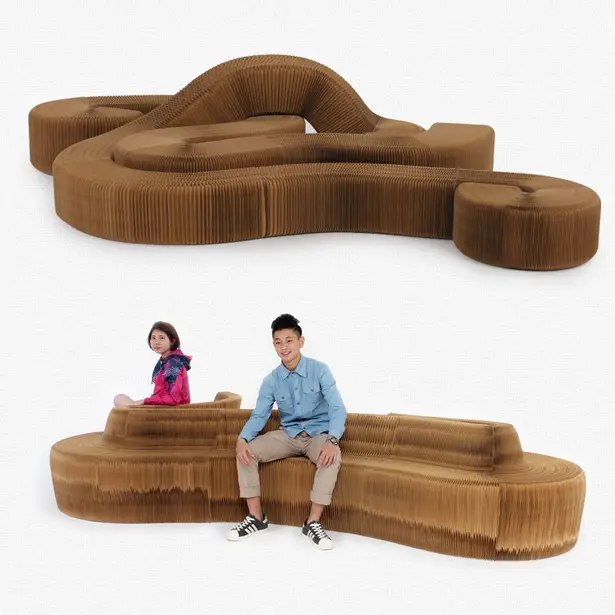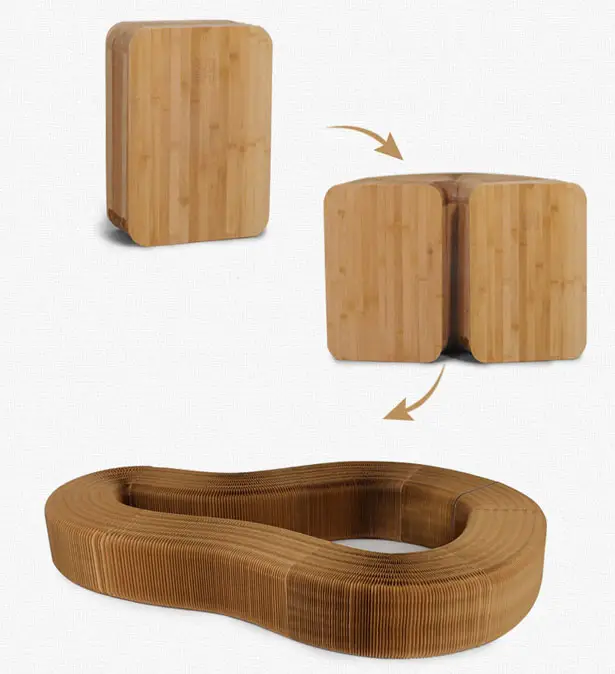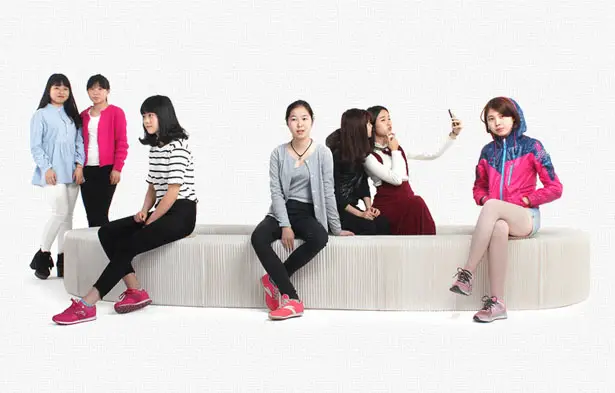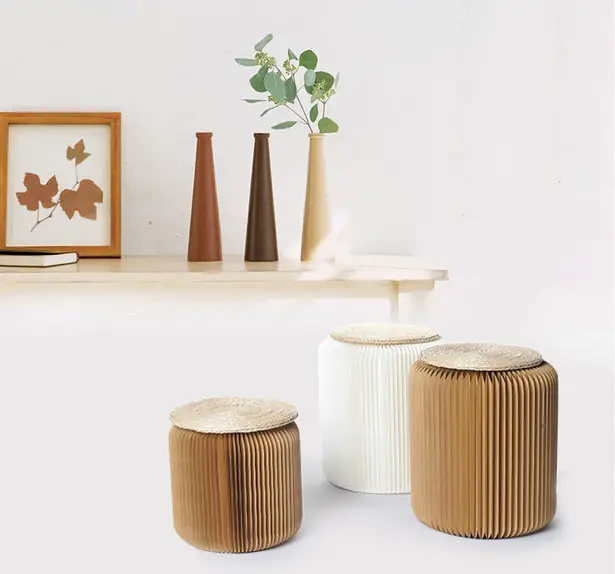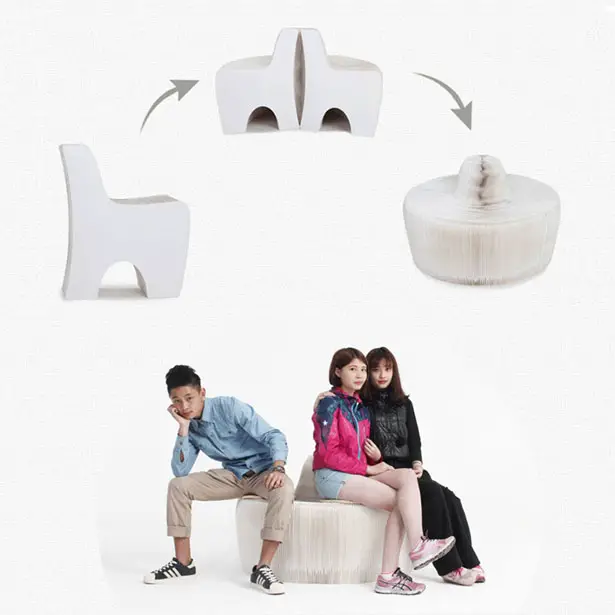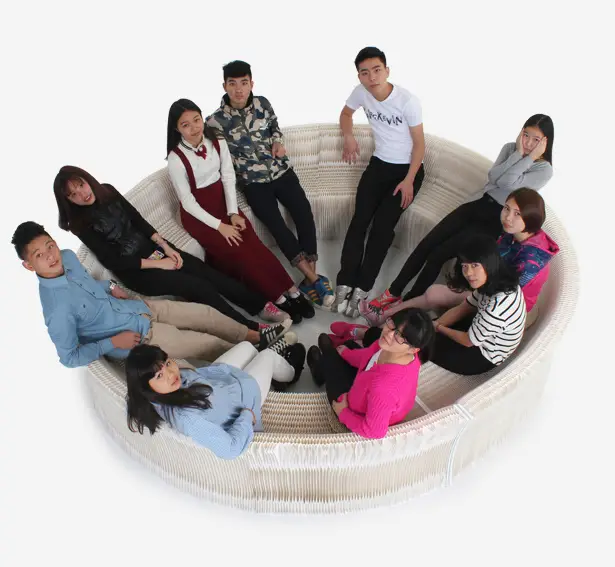 ---
The Cook-Art concept has been designed for the next generation kitchen where users can cook in a more intuitive and stylish manner. The concept features induction technology and sensors to enable users decide the heating area with bare hand touch on the surface. This innovative cooking panel makes things easier by distinguishing different cooking process for different cookware like pot, pan and even plates, which is essential for ultimate kitchen convenience. It features 5 different heat levels that can be selected for particular food via front touch buttons. Additionally, the stylish appearance and compact shape of the concept will complement any kitchen environment.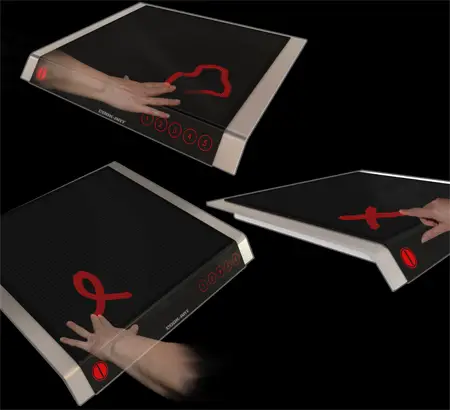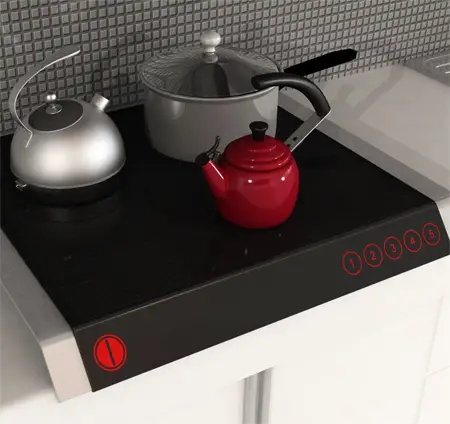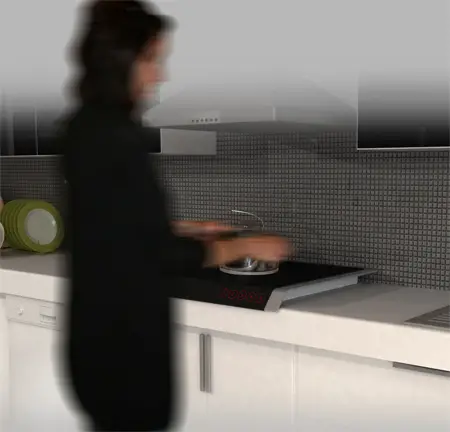 Designer : Fatih Can Sarıöz
---
BMW iR concept motorcycle is a design study for future MotoGP racing. It's an electric motorbike that focuses on mid-race transformation for enhanced performance. During a straightaway stretch of the race course, this bike features a long low profile, but as it approaches a turn, the fork angle lessens and the swing arm/shaft shortens to decrease the rake and raise its ground clearance to create an optimal cornering experience.
The body features clean and simple design with minimal clutter, it focuses on surfacing at a maximum. Since BMW iR has been designed as an electric motorcycle, there's no need for fuel tank. Replacing the traditional fuel tank, there's a beautiful subframe designed to support the rider. The seat features unique shape with integrated knee pads, designed as one sturdy structure. Considering the amount of negative space throughout the concept, the designer was able to design an extremely lightweight feel motorcycle without looking flimsy. Equipped with a lightweight plastic housing, the awesome asymmetrical eyes of the bike are surrounded by translucent lenses, creating a unique glow the head light is turned on.
Designer : Jordan Cornille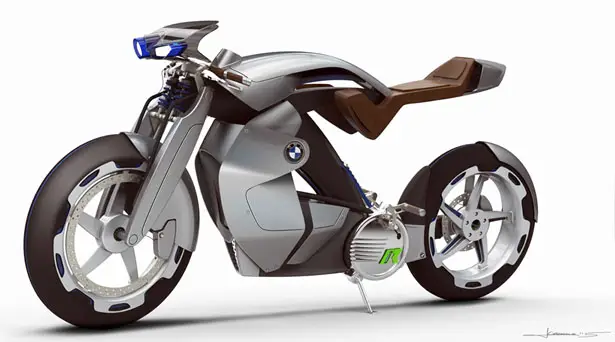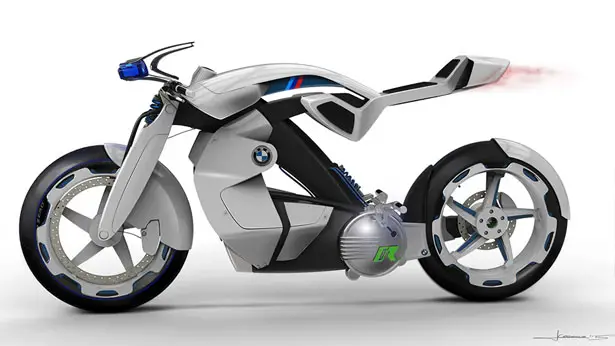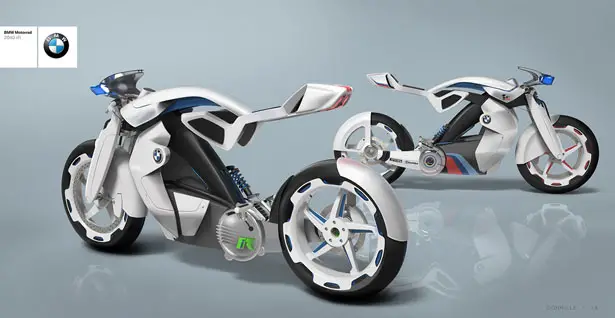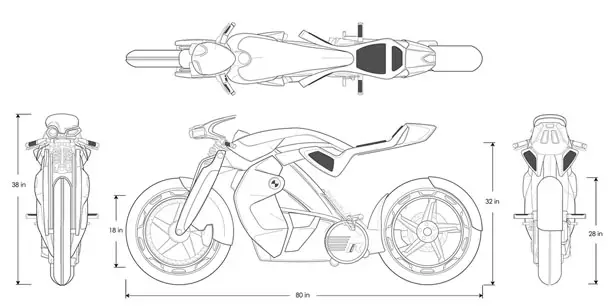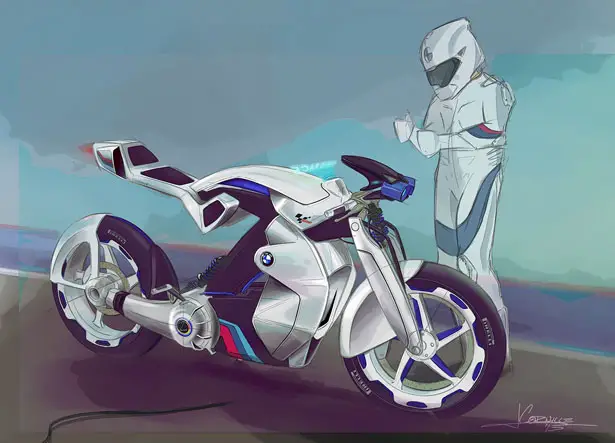 ---