Millions of boxes including health and food aids are annually sent to developing countries such as the African and Asian ones and those in other parts of the world covered by the UNICEF. Upon unpacking, most of these boxes are disposed of while these plain boxes enjoy a powerful potential to be creatively reused. In this concept, a sustainable solution is presented, based on which the simple model of 3-D puzzles is perforated on the boxes sent by the UNICEF.
The color and graphic elements of these puzzles attract the children, they will then take out the puzzle perforated models for completion and playing with. The Teachbox concept provides with the children possibility to make their own toys.
Designers : Milad Mohajeri and Ali Haji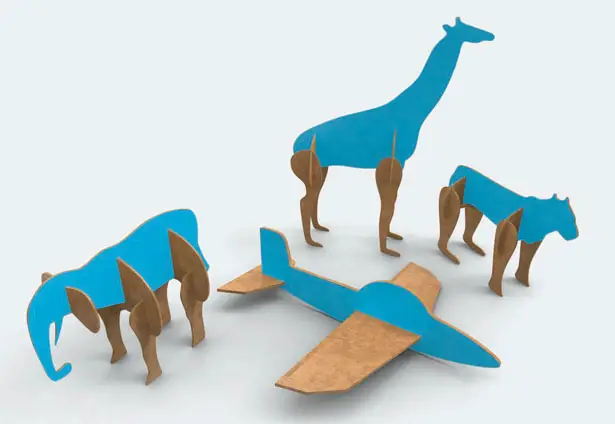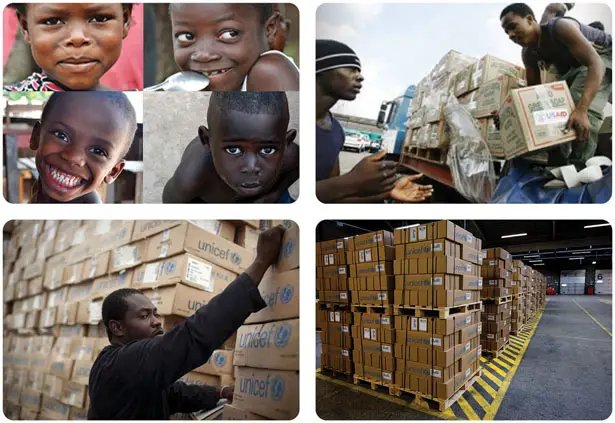 Regarding the need for pleasant and safe games and the children's intellectual training weakness in poor and developing countries, Teachbox concept can train children's creative mind. Beside the recommended plans, other diversified plans and forms can be implemented in order for the children to learn more. These models are perforated on boxes by the die-cut system and impose a low cost on the production process with a single color print.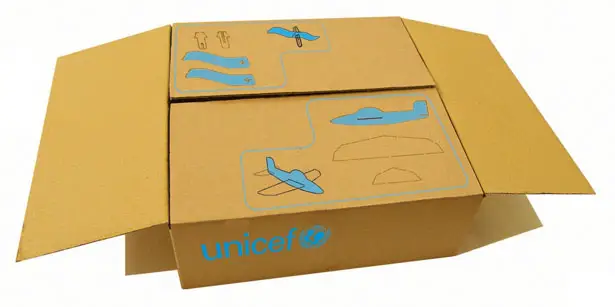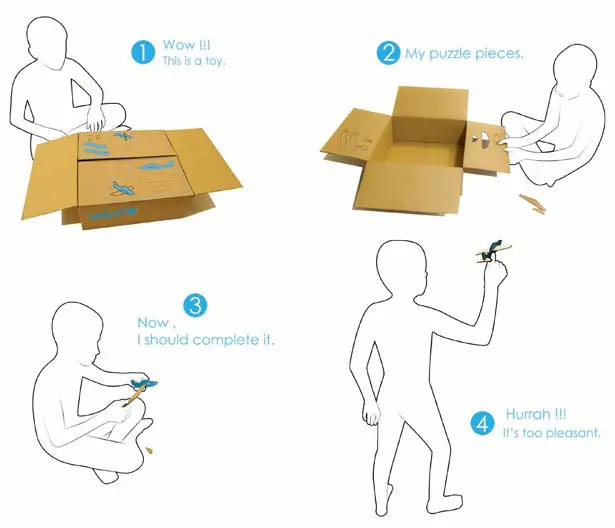 Tuvie has received "TeachBox Toys" project from our 'Submit A Design' feature, where we welcome our readers to submit their design/concept for publication.
---
Love vinly records but wishing something more high-tech features? Well, here's LOVE, the world's first intelligent turntable. This music device offers the same intimacy and quality of vinyl records, but it adds modern day features for today's generation. LOVE turntable reads vinyl records using a traditional stylus, it connects to Bluetooth and Wi-Fi, since it's a smart turntable, it means you can also control it through its app.
The company claims that this device is the first smartphone controlled record player that user can use with or without app. It works by turning clockwise on a still record, user can play records, skip, control volume, and repeat tracks, or even select different RPM speeds.
Designer : Yves Behar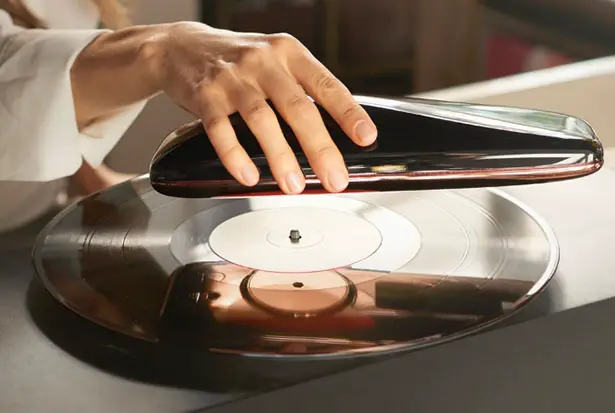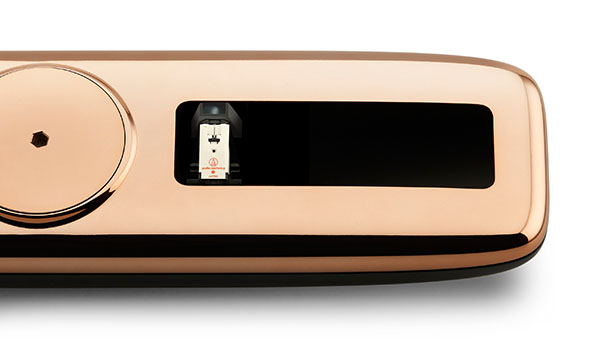 You can place just about any size of record on this turntable base, it'll scan the vinyl and determine the speed. This device offers ease of use, just in case you want to listen to track no 3, you can just press LOVE's top shell 3 times or just select the track through app.
Connect LOVE to your favorite headphones or speakers, it has the ability to connect to them wirelessly via Wi-Fi or Bluetooth. If you are familiar with Yves Behar's works, then you would know that this product guarantees high-quality sound and world-class craftsmanship.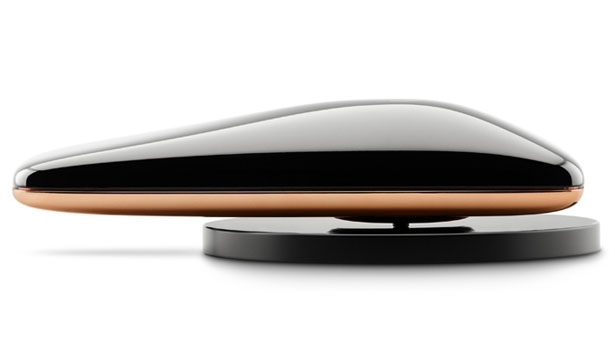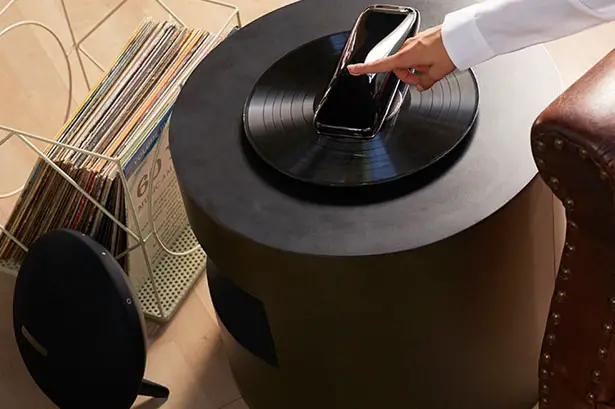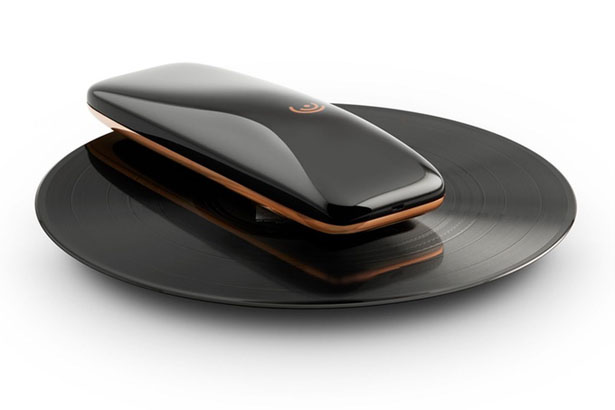 ---
Futuristic kitchen, designed by Antoine Lebrun might be available in 2017. You might be able to find kitchens utilizing features like the Aion on the market soon. If you look at the kitchen design, there are specialized plants that were developed by the aerospace industry for their filtering and cleaning properties. They provide a renewable supply of clean water and vegetable soap. When cooking, the plants act as a filtering hood. When it's time to clean up, simply place the dirty dishes in the sink, close the hood, and the all natural clean cycle begins.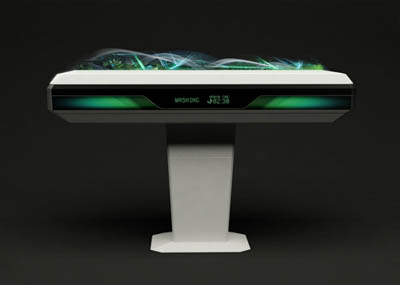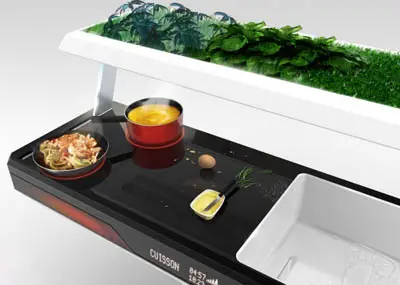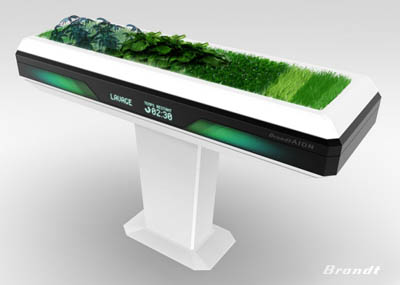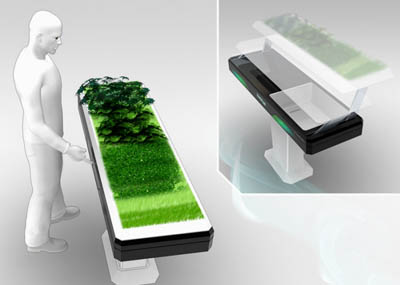 Designer : Antoine Lebrun
---