La Dimora design came up with this modern minimalist interior design style. You can see three area here, the living room, kitchen, and also dining room. So simple, yet so elegant. If you love their design, you can contact them using the website link below.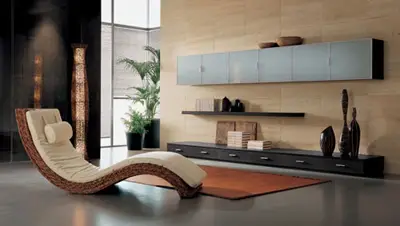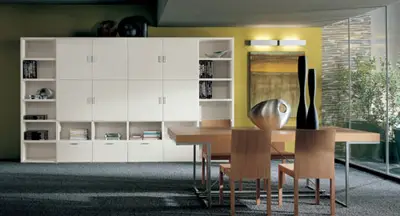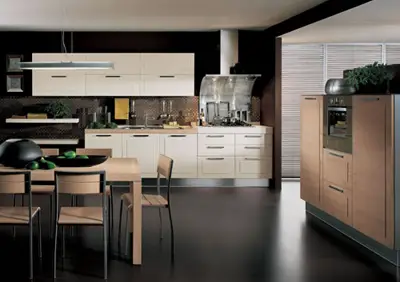 Designer : La Dimora Design
---
I really hate to know that my food already expired without even have the chance to consume it. That is why I'm going to be very happy if this BestBefore gadget can be mass produced, I'll definitely buy it. RFID tag is predicted to be used widely in the next 5 years, BestBefore gadget is designed to take advantage of RFID tag. This gadget will read RFID tags in your storage units, and keep a constant stock of your foodstuffs.
BestBefore gadget will alert the user to food which is going out of date and even suggest recipes to use food which may otherwise go to waste. It will create a suggested shopping list, and keep it updated by scanning tags entering the basket. The shape is designed to hook onto to the toddler chair of the trolley to allow easy viewing. This hook will also incorporate a magnet to allow BestBefore to be attached to the fridge.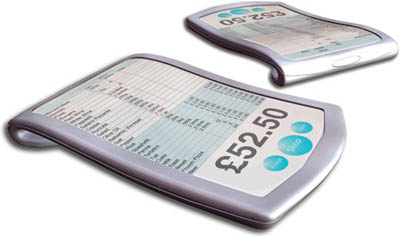 This isn't just a nice to have gadget, some people will find it very useful to track their stock of food, and save some money rather than throwing expired food into garbage.
Designer : Peter Legg
---
If this future technology came true, would you be willing to sacrifice your comfort by wearing it all the time? Glove One is a wearable mobile communication device, yes, you can make a phone call from it. This project goal is not to design future innovation, but to questions you about what kind of things you're willing to sacrifice in order to participate in technology and social media. This technology presents delicate and ineffective object with which to augment ourselves. If you want to use this tech, it means you have to sacrifice your hand.
"It is both the literalization of Sherry Turkle's notion of technology as a "phantom limb", in how we augment ourselves through an ambivalent reliance on it, as well as a celebration of the freedom we seek in our devices. Emotional investment becomes physical, as the functionality of the device depends on the dysfunctionality of the wearer. While we enjoy the fantasies they offer, we rethink the technologies we construct and reflect on how they construct us."
Designer : Bryan Cera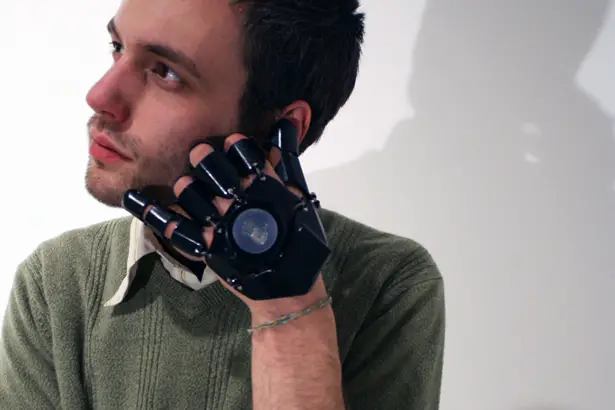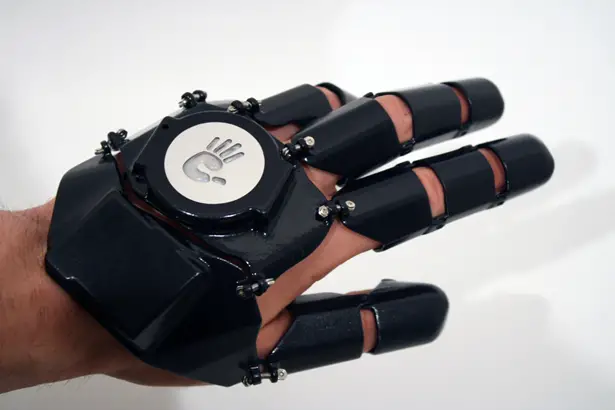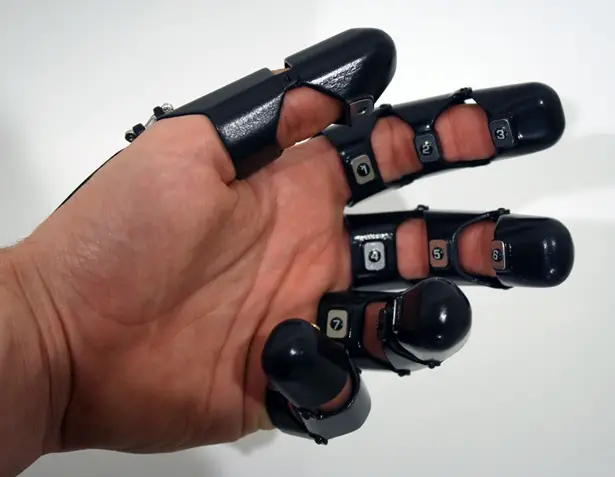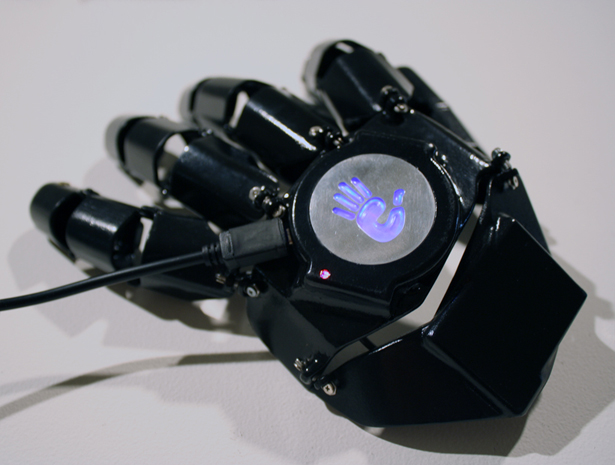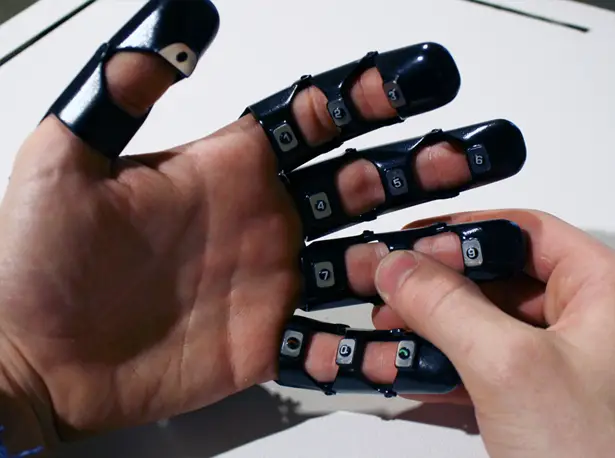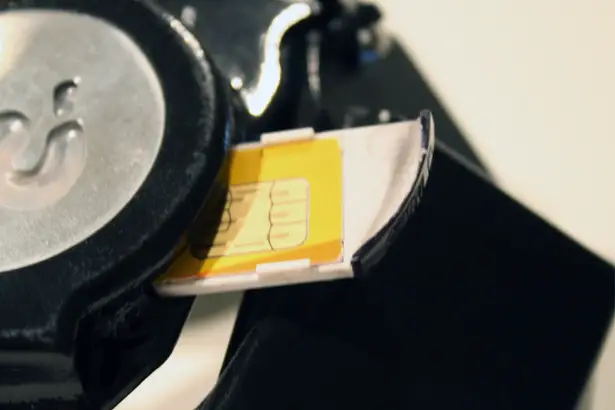 ---