I know that this website is supposed to be about futuristic things stuff, but when I saw this sunshade, I can't help but posting it here. The shape of SRUCTURELAB S1 is so cool, a free-curved sail revolutionizes the world of umbrellas. This S1 umbrella is very elegant and light, it can create unique atmosphere day or at night (effectively illuminated), perfect design of outdoor spaces and sun shading solutions.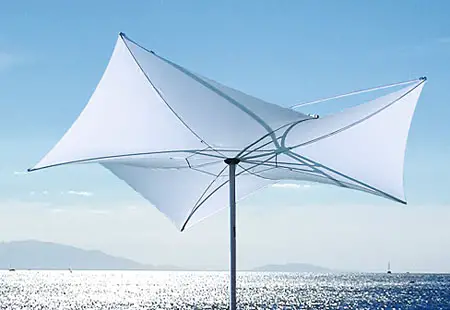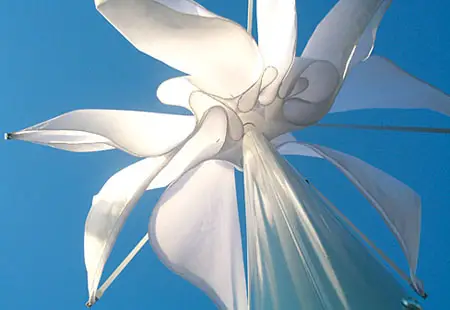 STRUCTURELAB S1 was developed cooperatively by architects and membrane-engineers, aimed at the creation of an unique and extraordinary design object. The STRUCTURELAB S1 sunshade system is the amazing synthesis of elegance and functionality – the elegance of a lightweight solar sail and the sustainable functionality of a mobile umbrella system.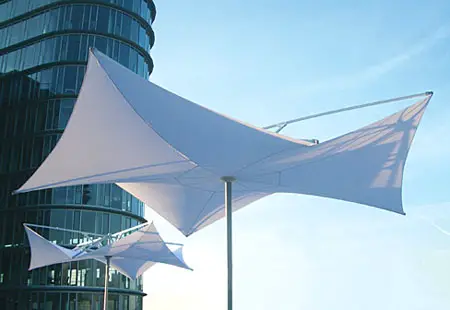 Designer : StructureLab
---
Still remember with Lamborbiker ? Now, Flavio Adriani has come up with Lamborbiker version II which is still a unique bike concept which has been differentiated from other conventional bikes through its hub-less wheel design. The concept was inspired from the Ferrucio Lamborghini designed by Nicola Tesla which includes an electric engine to contribute with the environment. Both the rear and front wheel is rimless and uniquely designed to enhance the performance of the bike. The exhaust pipes are placed under the seat for better space management. The design doesn't contain any speedometer and the handles have been placed below the standard height of a conventional bike. All together, the bike has it all to serve as a future superbike.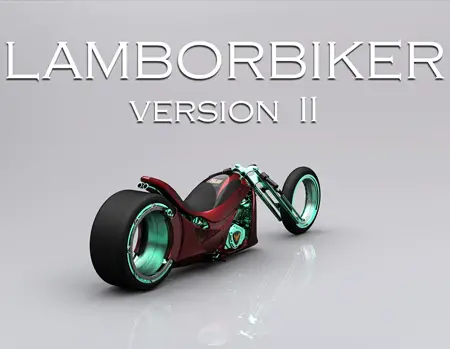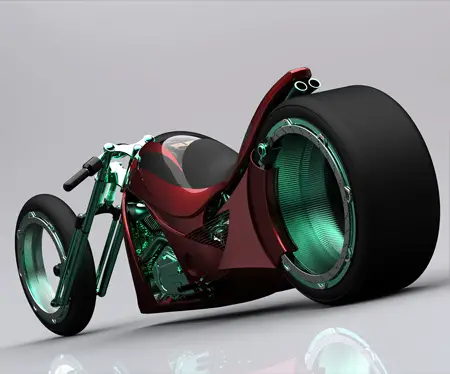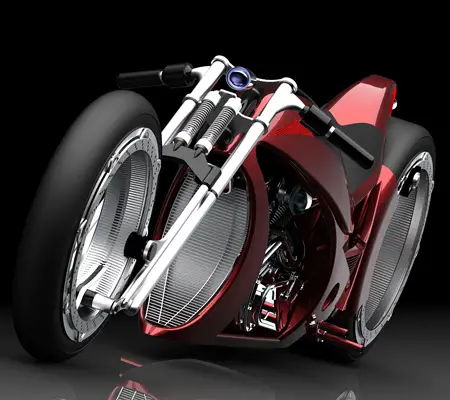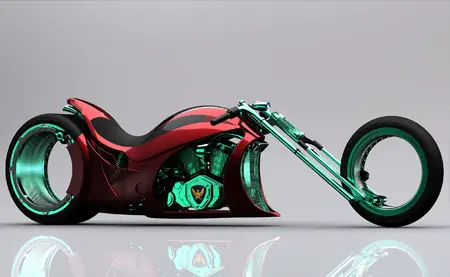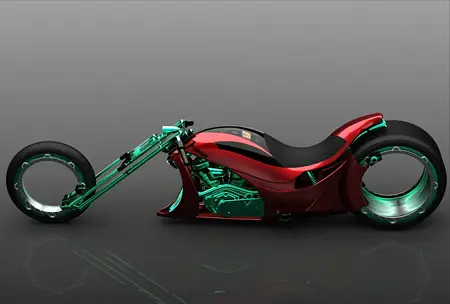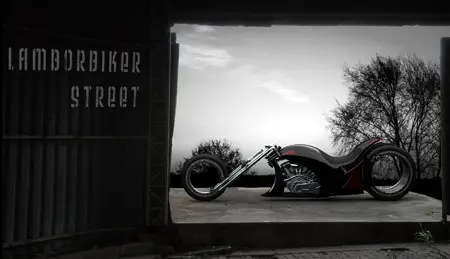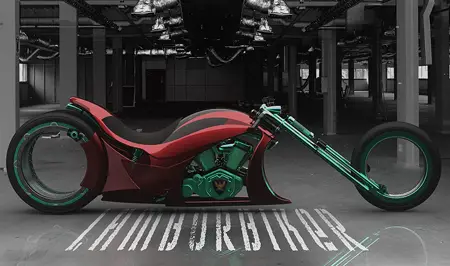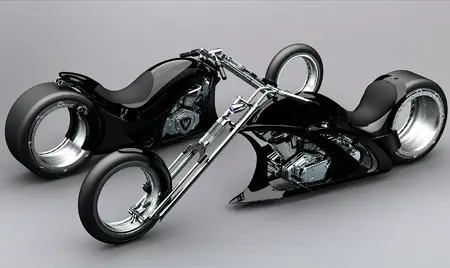 Designer : Flavio Adriani
---
The new bonsai like PhotonSynthesis designed by designer Vivien Muller is a device which seems straight out of designer text books. The device consists of 54 mini photovoltaic leaf panels which are needed for charging various gadgets. The connecting power cords are hidden beneath the tray that holds the overall plant. The so called branches of this tree consist of solar panels which store the electric energy from the sun in the battery which can be produced at the time of recharging the electric device. Thus it's a nice utilization of natural resources to take care of our daily needs though it's tempting enough to say that power does grow on trees.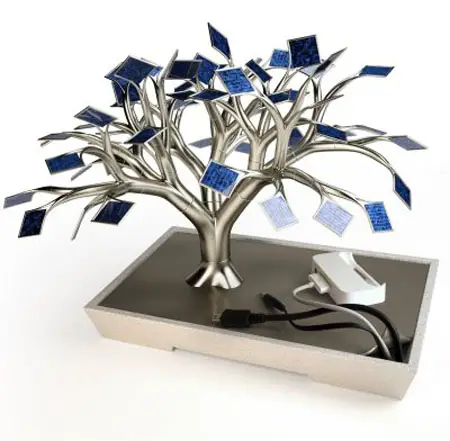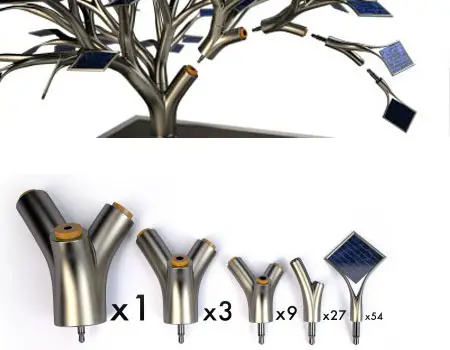 Designer : Vivien Muller via IGreenSpot
---