One of the best innovations that have been done by human is the fire extinguisher, which of course has over the years saved millions of accidents and lives alike. The only drawback that one sees with this is that design wise it looks more like a storage container and many a times is hidden from public view. The new fire extinguisher design by HomeHero designed by Peter Arnel has simply upped the overall design of the fire extinguisher. With sheer size of 16inches it can be kept anywhere in the room with easy access and one can control the fire at the earliest. It's a nice thought for one of the basic security feature.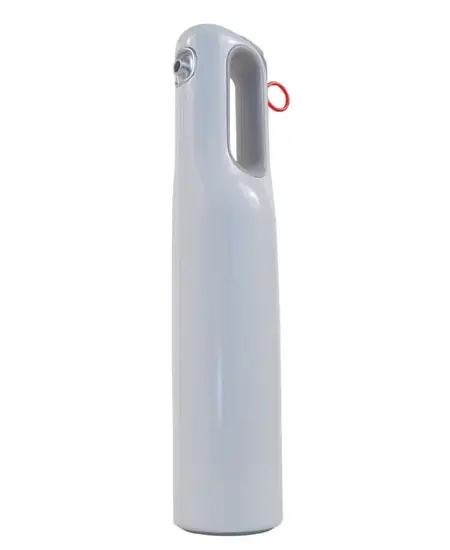 Designer : Peter Arnell
---
Taking temperature of a baby with the currently available thermometers on the market is a challenging job for parents since they need to keep their babies still and put the thermometer under the arm or tongue to get a valid temperature reading. Lunar Baby Thermometer is a very useful apparatus that fits with the parents hand and can take temperature readings by simply placing it on the baby's forehead. Its ergonomic and organic shape allows the user to hold and use it intuitively, while providing a safe grip in the hand of the user. A beeping sound and a flashing LED indication will let you know that the temperature has been recorded.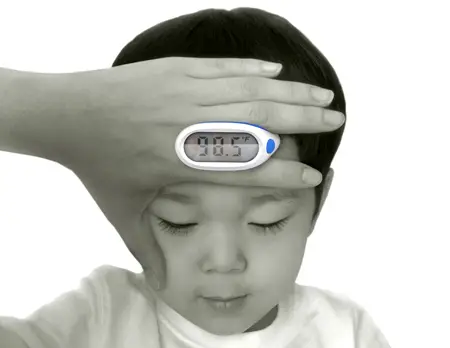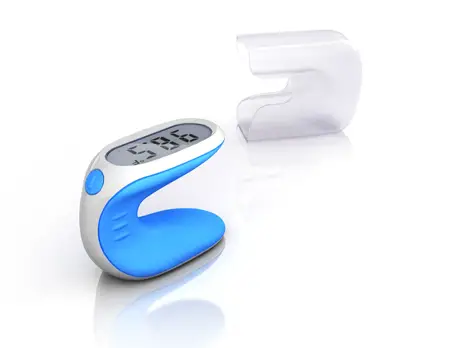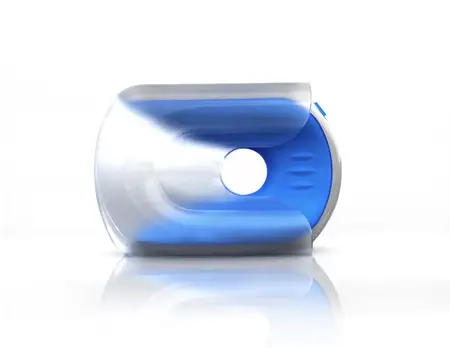 Designer : Duck Young Kong
---
Micro-Phone features a phone as small as a business card and as thin as your credit card. The goal of this project is to design and develop beautiful, highly functional object to complement our busy lifestyle, therefore, the team has come up with a new cell phone design. A combination of beauty and brains, this phone is not only smart but also really sleek, discreet, and most important of all, affordable for anyone to have. At just 5.5mm thin, this device is certainly micro sized phone and weighs less than 40gram.
It's an ideal phone for emergency call or traveling, you can even give one to you child to carry with them anywhere at all times, so small it's really convenient. The design team has spent more than $100k in the development phase, they have successfully developed a fully working prototype. Now, they need your help to bring this concept to the market. Checkout their complete explanation about this project.
Designers : Yan Yan Li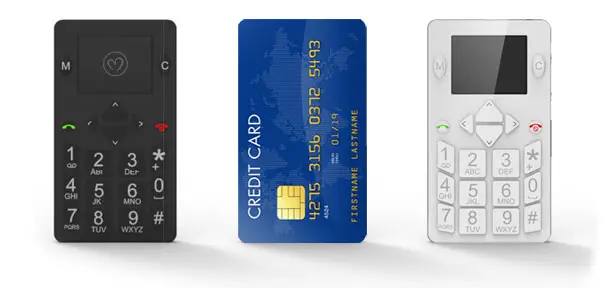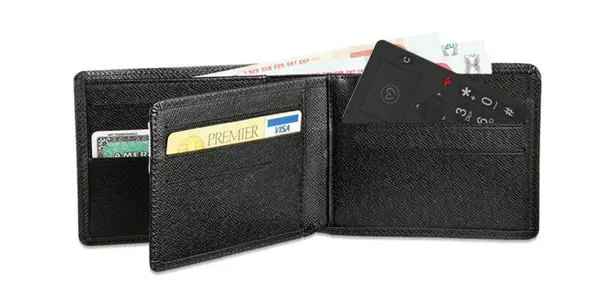 Aside as a cell phone, Micro-Phone is also a locator. It would be really easy to locate your children, friends, or your partner, anytime, anywhere. The locator is optional but this feature is really handy, but if you have overly attached girl/boy friend you might not want this feature installed.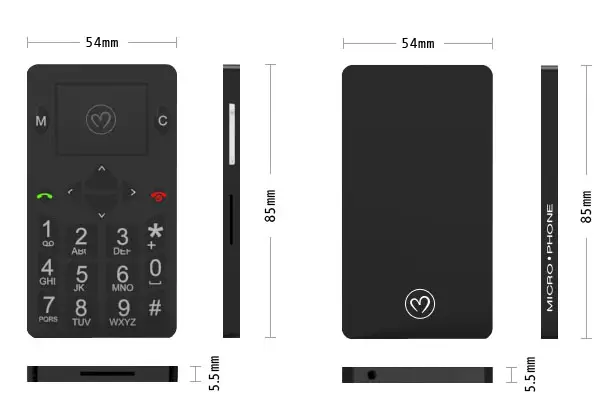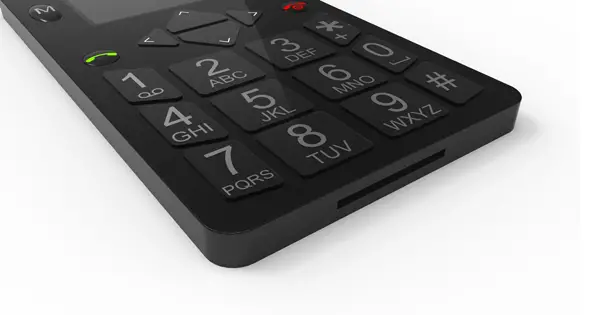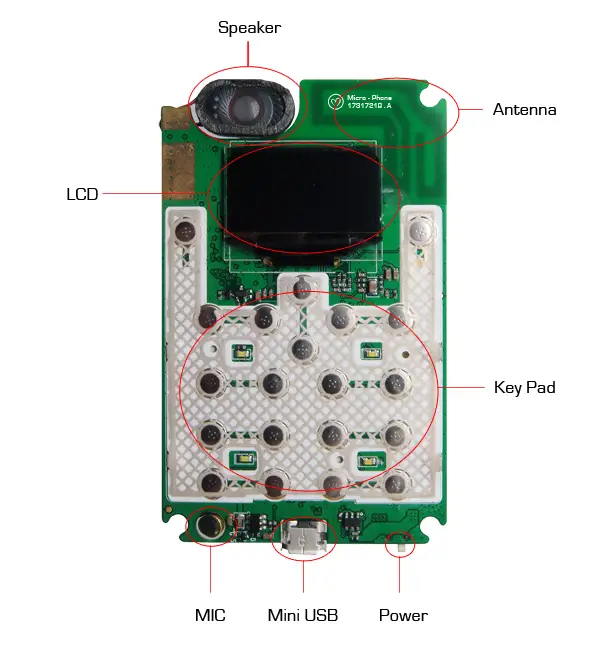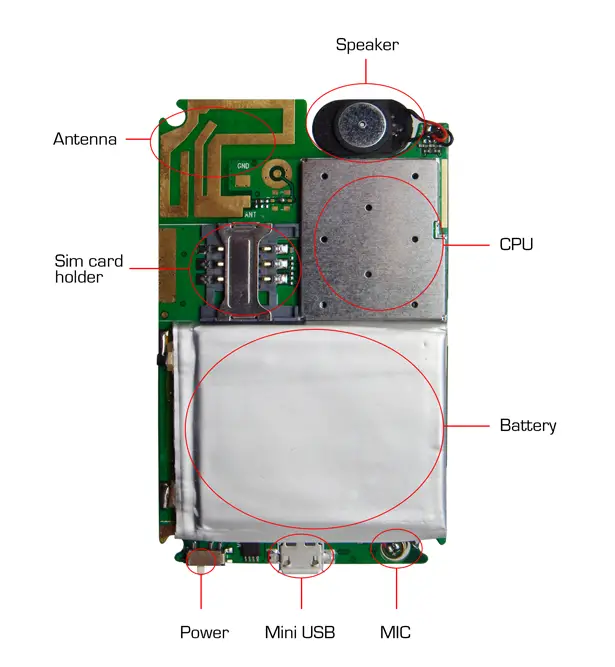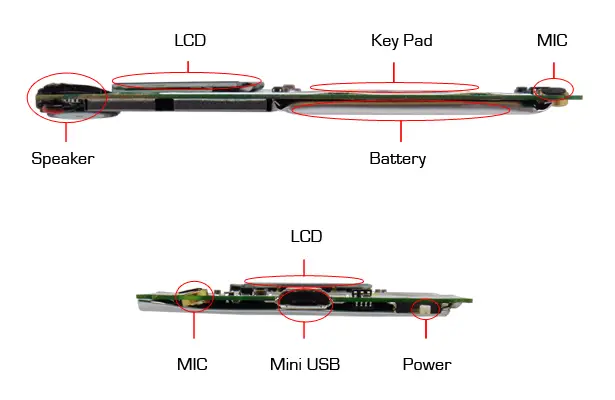 ---