ReGenTherapy Therapeutic Shower Head provides casual therapy for a neck pain. Based on many researches, this industrial designer has learned that there's a need a custom product that would sooth neck pain by focusing on pressure points. He focuses on different objects which are already recognized for their functionality and simplicity but it has to have sporty look that fits bathroom environment. This was where ReGenTherapy shower head born.
Utilizing H2Okinetic technology to produce a spray of larger droplets and retain the heat longer for massaging effect, this shower head offers relaxing effect on user's neck. So, yeah, ReGenTherapy Therapeutic Shower Head can be used as your regular shower head as well as therapeutic device for achy joints, it's flexible head makes it possible for you to bend it to fit your neck contour.
Designer : Richard Beien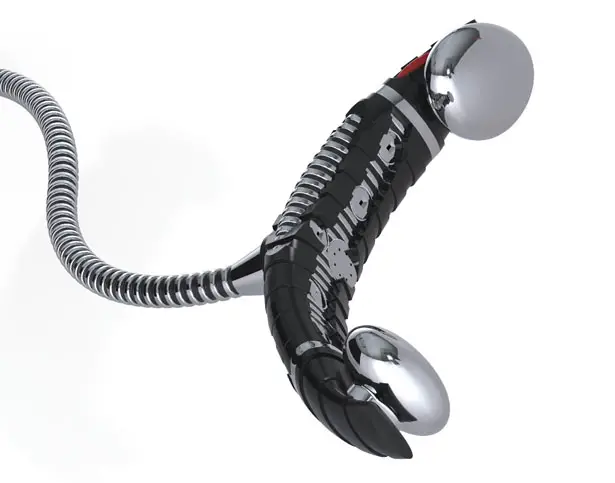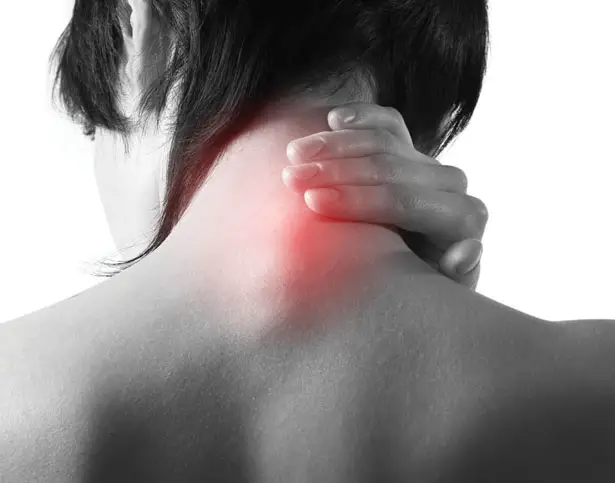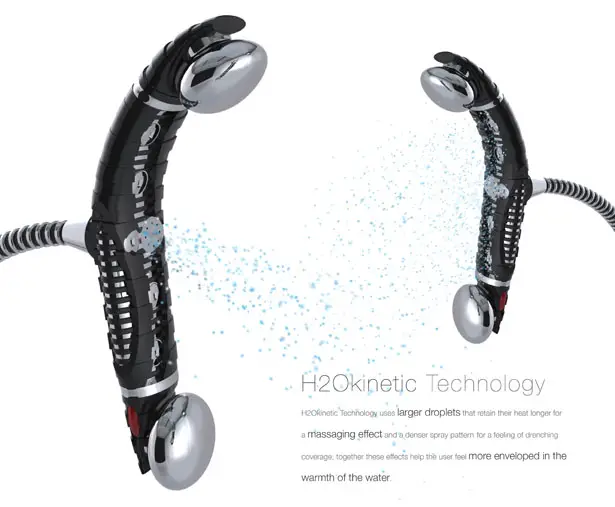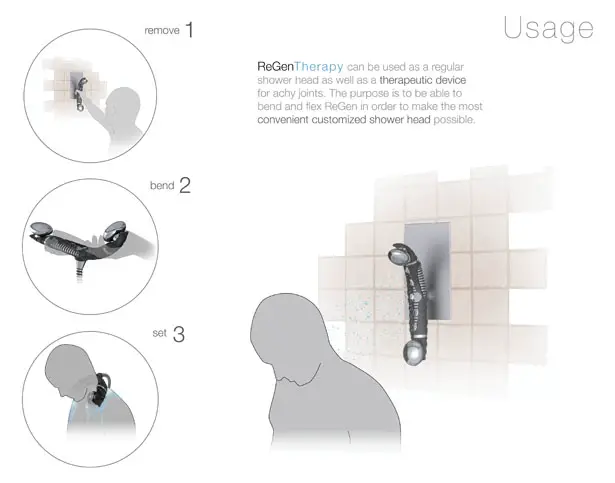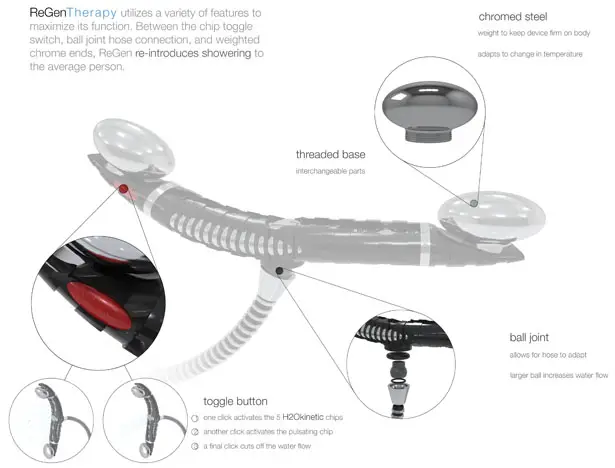 Click above image to get bigger view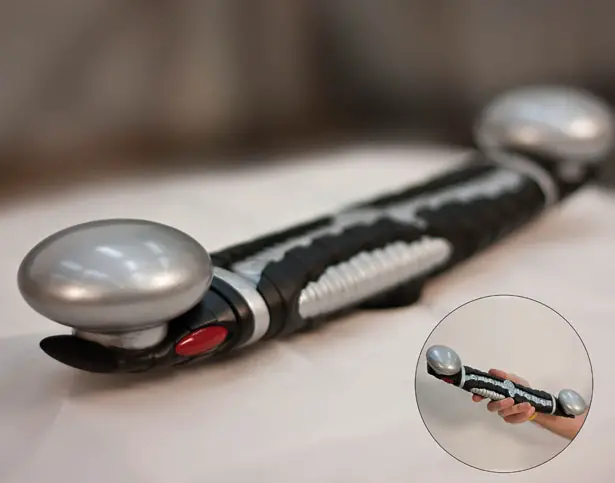 ---
Blue Diversion Toilet has been designed as part of the "Reinvent the Toilet Challenge" sponsored by Bill and Melinda Gates Foundation. There are more than 2.5 billion people worldwide that still have to use unsafe toilets or defecate in the open, this lack of adequate sanitation can cause severe diarrhea and end up kills more than 1.5 million people each year. This problem is also a major threat to our environment. The brief of the challenge was to design sustainable and affordable sanitation services for urban slum neighborhoods in low-income countries, a toilet that covers all resources and operates grid-free where the total cost won't exceed $0.05/person/day.
This concept toilet is an innovative sanitation system that is eco-friendly with strong financial and social benefits. The design is appealing and of course, it is affordable and great solution for washers as well as wipers. Each unit has been designed for industrialized manufacturing, providing sustainable sanitation value chain with zero discharge. It will become the center piece of market-based approach to sanitation, it would attract many profit-seeking entrepreneurs.
Designer : EOOS and Eawag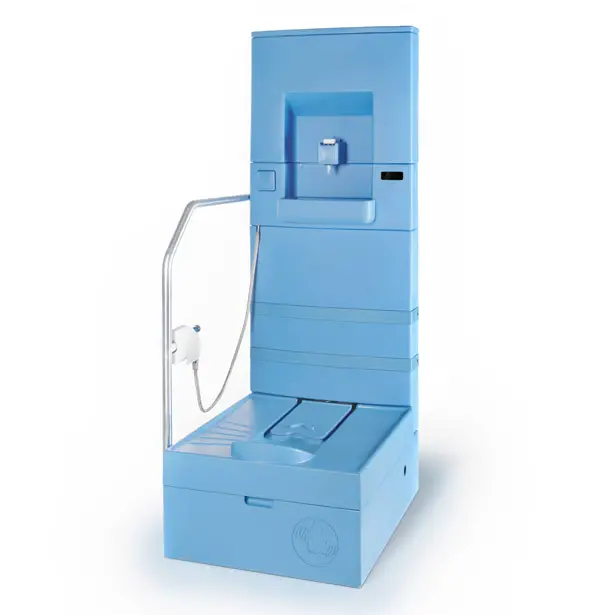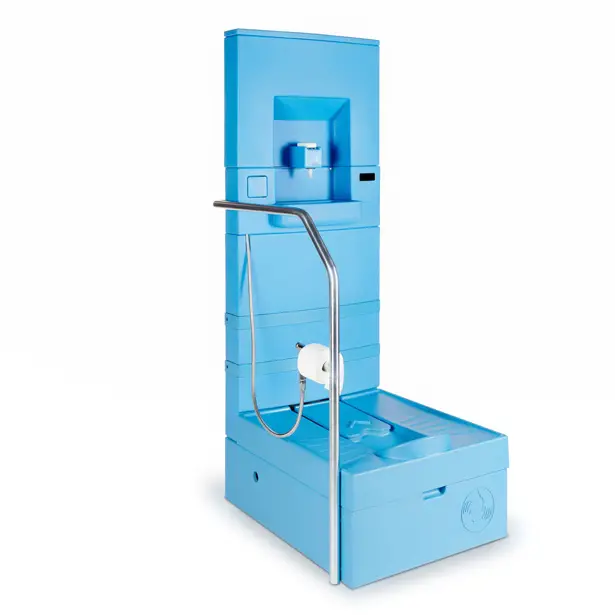 The main system of this sanitation service is Blue Diversion Toilet. It works by separating undiluted urine, feces, and used flush-and-wash water. By separating these streams at source, enabling efficient resource recovery. All used water is treated in a multi-barrier treatment system and reused on-site. All urine and feces are recovered off-site at a community scale Resource Recovery Plant (RRP) where fertilizers are produced.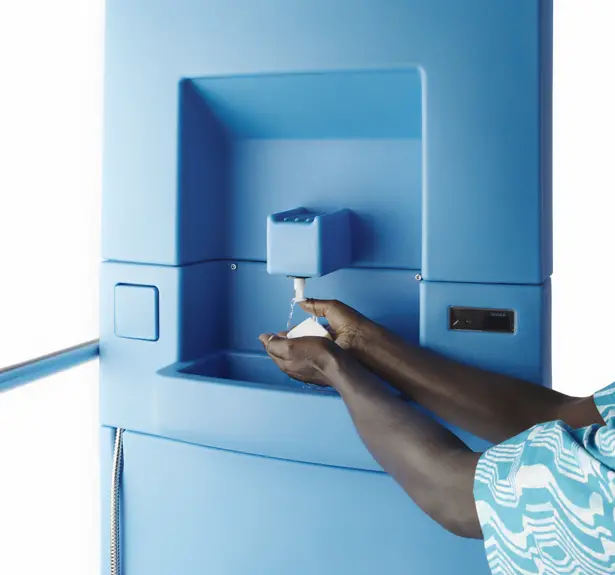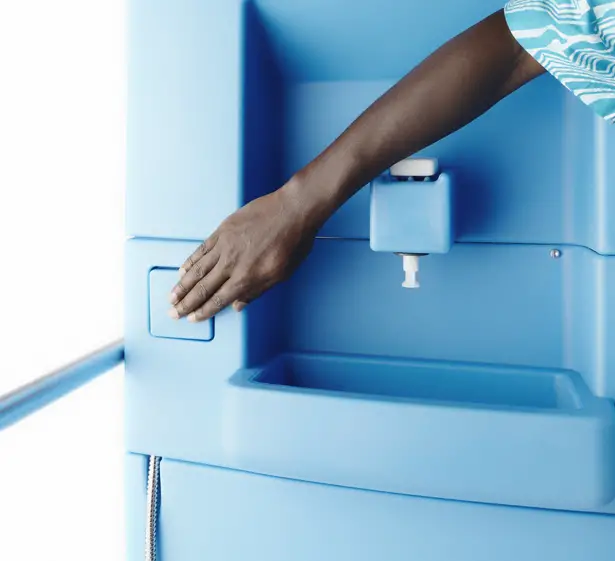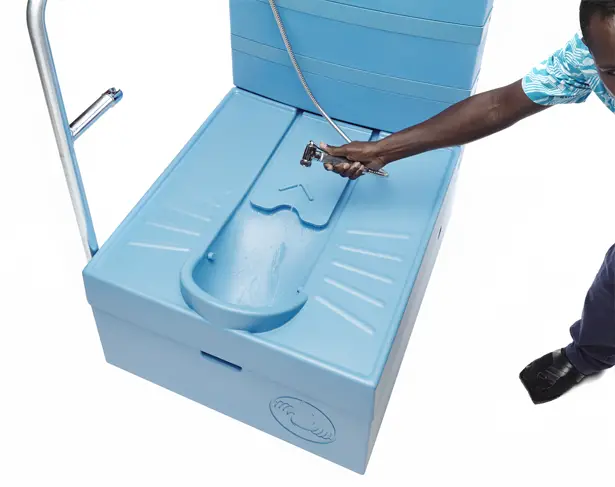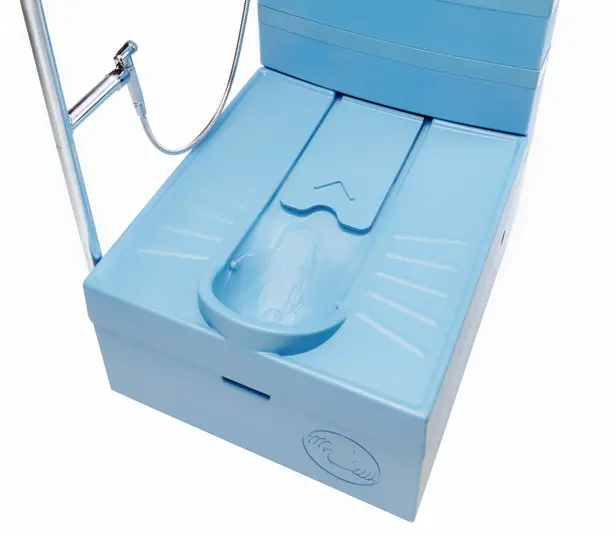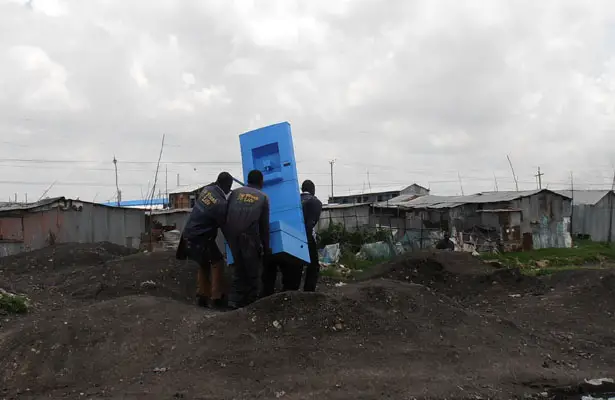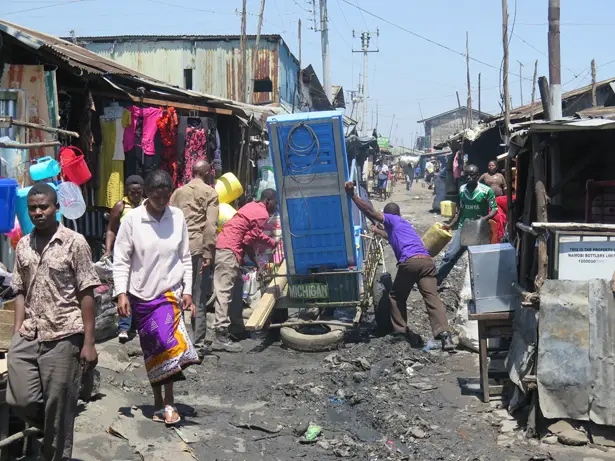 ---
Messizon smartphone features a mobile phone with new type of user interface. Most touch screen smartphones don't respond to the touch of our thumb just like keypad phones do. It would be difficult for us to type accurately while on-the-go, this concept phone offers E-ink and screen-float technology that bring a 3D revolution to mobile phone innovation. It's not a touch-phone, it's a touchable phone.
The user interface of this phone has the ability to morph into 3D, and those tens of thousands of nano devices at the surface create a solid surface by extruding in response to the touch. With this feature, it is possible for visually impaired people to use Braille as well as navigate properly thanks to touchable GPS. Messizon smartphone can also be used for tactile-respose gaming since tangible game bar allows user to feel all effects through the touchscreen.
Designers : Li Ke, An Pengcheng, Wei Min, and Ye Feng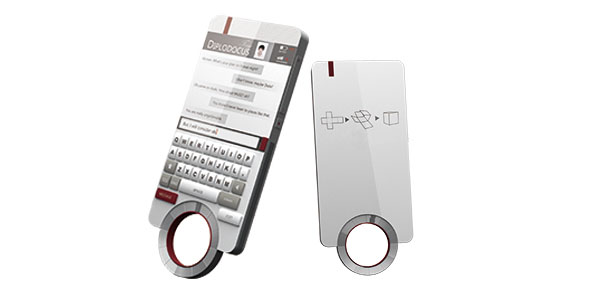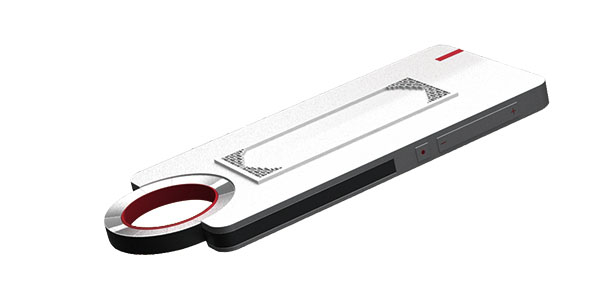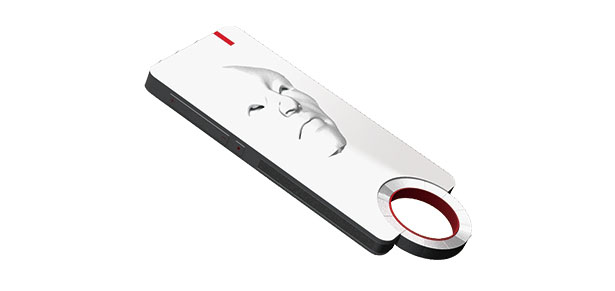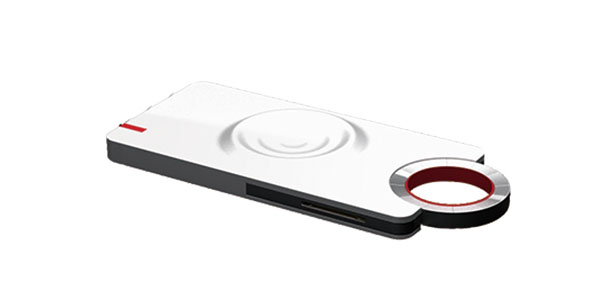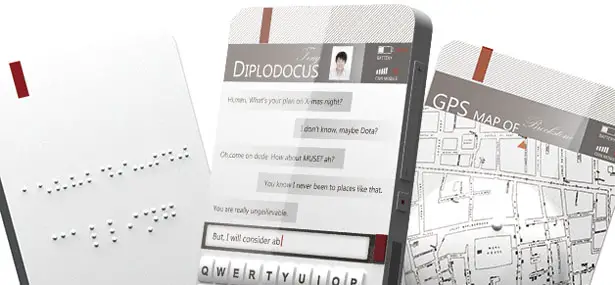 ---