As someone who is fashionable and tech savvy music-lover, you should check out Helix. It's a wearable cuff with stereo Bluetooth earbuds that complement your style and take your tech to a whole new level. Realizing human wrist as a valuable real estate, the design team paid a lot of attention to the quality of aesthetic and materials to create a sleek and stylish device that feels comfortable to wear yet clearly hides its technological power from plain sight.
Helix has been designed to contain high quality small earbuds. It's pretty challenging project to manufacture due to small sizes of the speakers, but, fortunately, the engineers can tackle this problem with smart solution. Helix aims to solve you problem relating to tangled and easy to lose earbuds. When your earbuds are not plugged, you can easily access them in a fashion forward cuff for easy convenience.
Designer : Ashley Chloe Inc.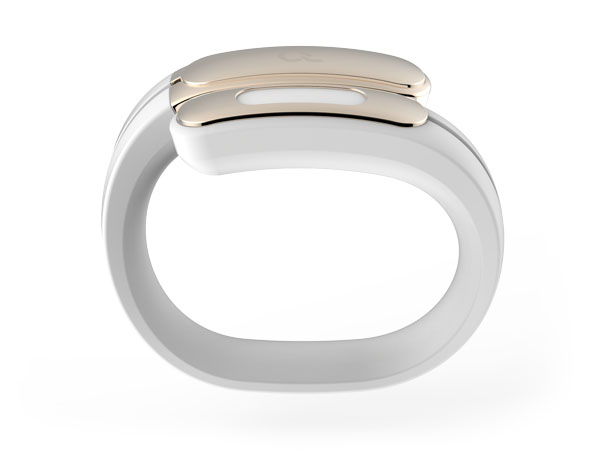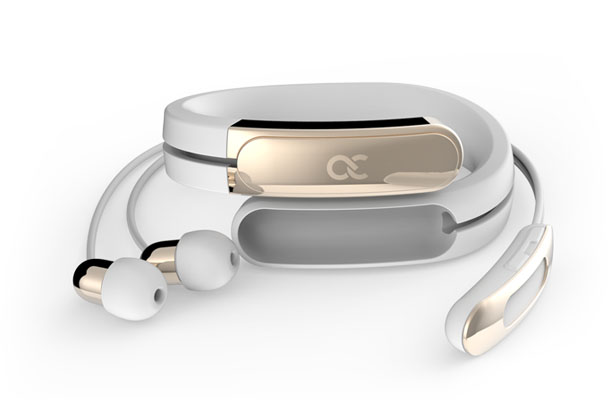 Helix is perfect for people who are always on and in style, the sound quality is promised to give you great experience. Earbuds should be convenient and fashionable, thanks to discreet compartment inside Helix, we can achieve that. Available in 2 unisex colors: white and black in the classic edition, this version comes with accents of silver or champagne gold aluminum embellishments. No more spending minutes to untangle your earbuds when you need them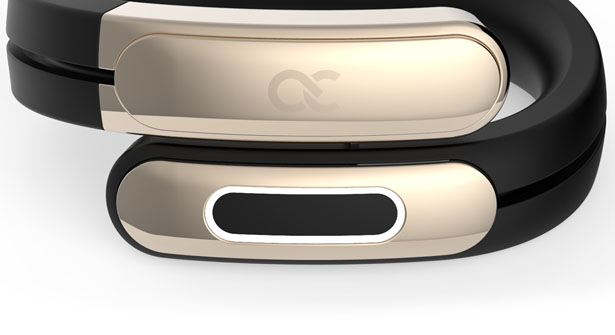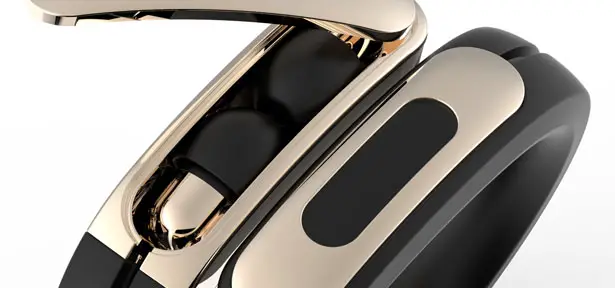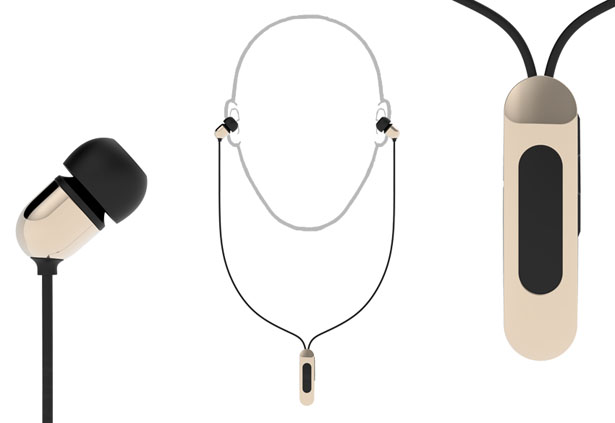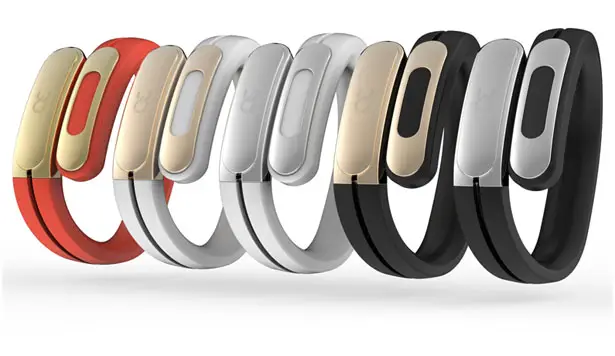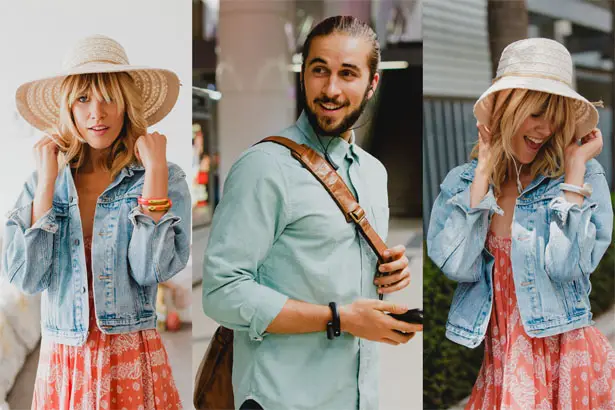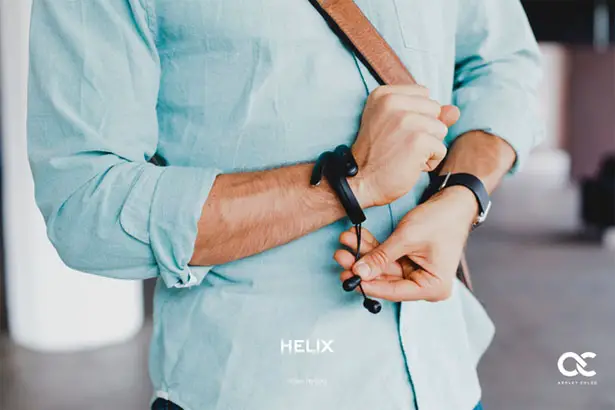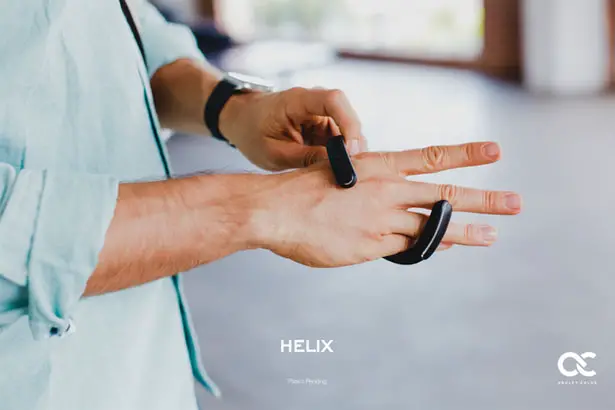 ---
1:Face Watch features minimalist design with mirror face. The idea here is to purchase stylish watch while helping the world. The thick silicone band comes in 6 different colors that you can choose, each color represents different causes: red for aids, black for cancer, white for hunger, blue for environment, yellow for water, and pink for breast cancer. Simply press the button and time will be displayed in its large LED display, it can also display the current date. When the button is not pressed, your watch looks like full-face square mirror screen, so simple that it compliments any of your outfit style.
You can always check the metrics at the official website that sets concrete benchmarks. The business model is pretty transparent, through 1:Face's social media, you'll be able to see how many people getting fed, how many wells built, and many more. The main goal is pretty clear, for every watch sold, there are other people's lives changed for the better.
From : 1FaceWatch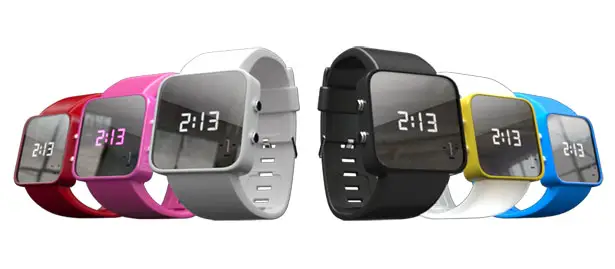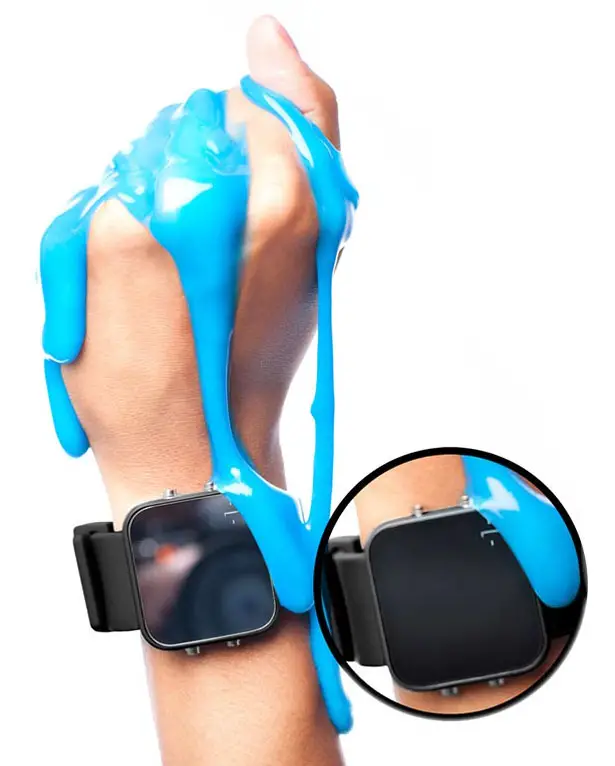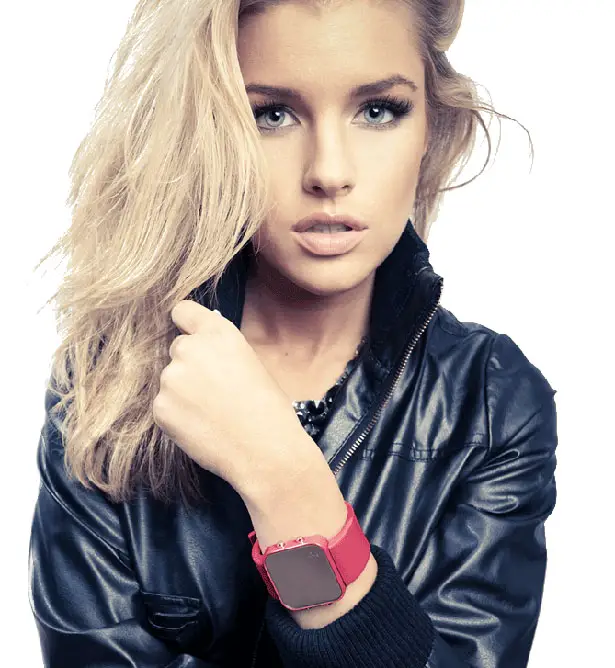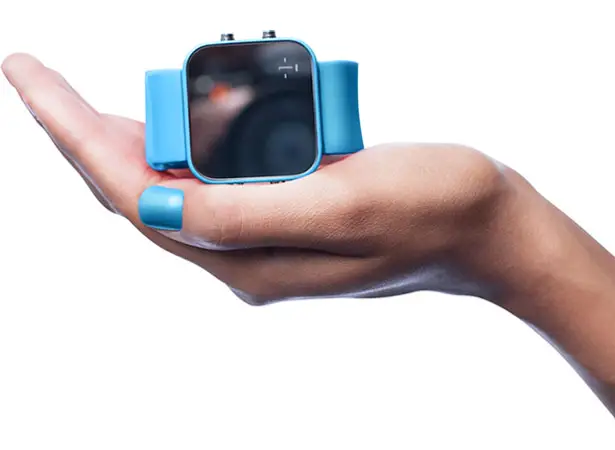 ---
The Supersonic is developed by Marko Lukovic of Serbia, a professor of industrial design. The structural design of SUPERSONIC is very essential and unique compared to other cars. Supersonic can carry two people seated one behind the other. It's been designed with superb aerodynamics where main inspiration was established based on high-speed Supersonic flying aircrafts. The principles of the aerodynamic and easy styling are now radically emphasized. The very large Xenon head-lights are installed with blue LEDs, which produce the very striking and eye-catchy exterior design.
This futuristic vehicle has been designed with three wheels where the front wheels are hidden and each of back wheels is driven by its own controlling electric motor. It has extra-durable lithium-ion batteries which are located at the rear part of the supersonic. The steering is composed of Drive-By-Wire system and the transmission is automatic. It satisfies all future needs and is very light and safe. Automatic pilot mode is a typical feature.
Designer : Marko Lukovic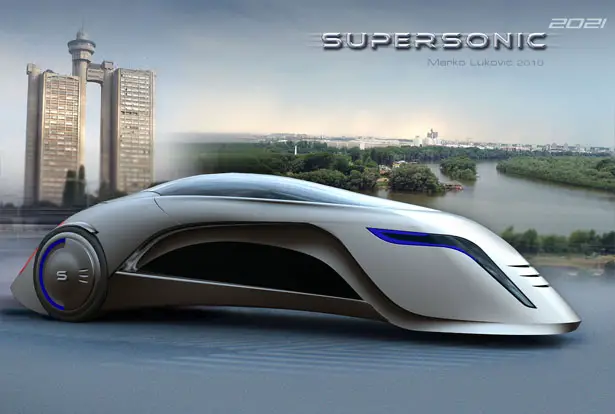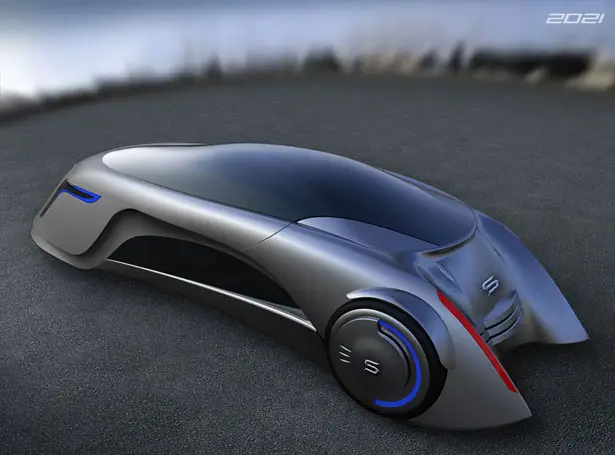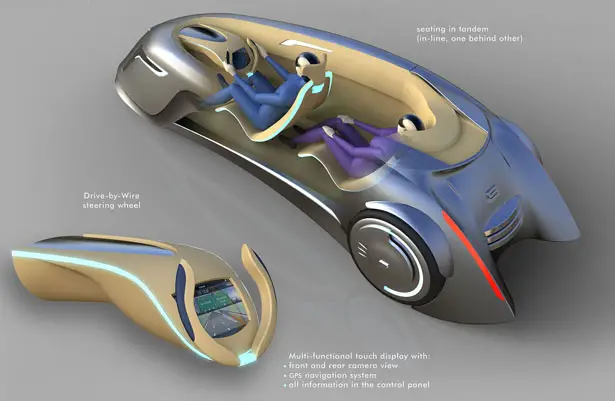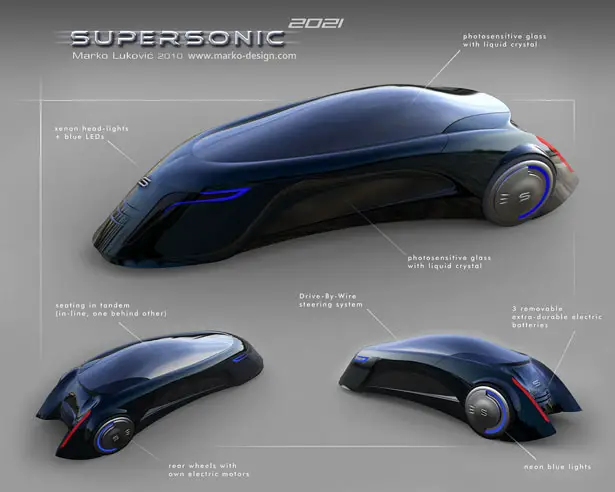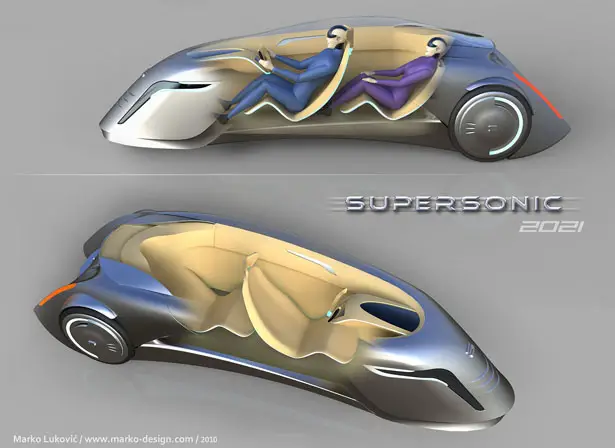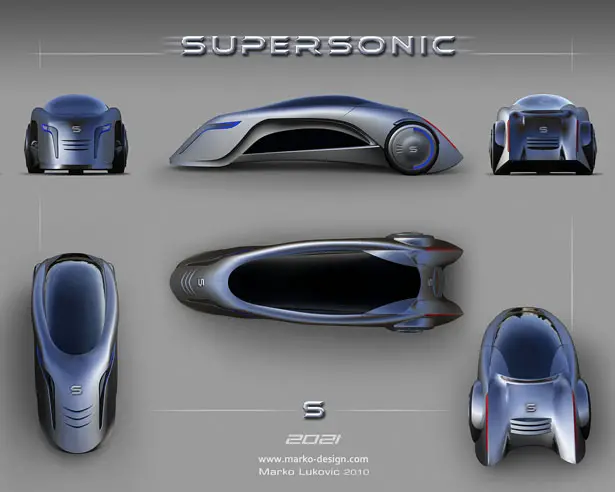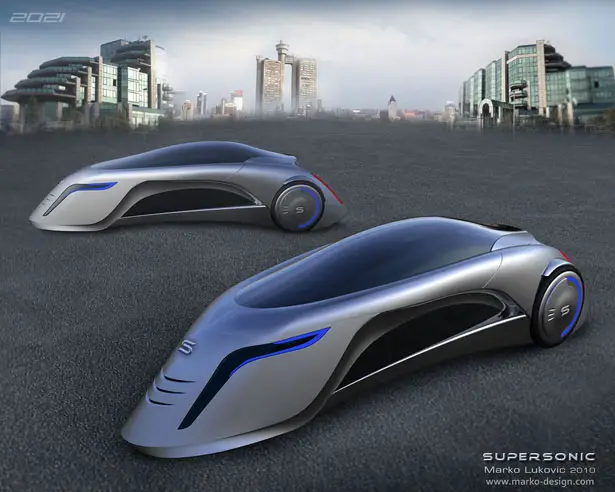 ---