BlueSkyBike is the result of the collaboration between Richard Heat, an industrial designer, and Blue Sky Design. It's an electric folding bike concept that aims style conscious urban commuters, it was also inspired by the designer's own experience from commuting in sydney's western suburbs to the city every day via train. There are 3 primary objectives for this bike design: practicality, storage capacity and style. Richard has to combine these 3 elements into electric folding bike more successfully than any previous attempts in the past to give electric bicycles a brand new identity. Currently Richard is looking for internship/work opportunities, feel free to contact him here.
Designer : Richard Heath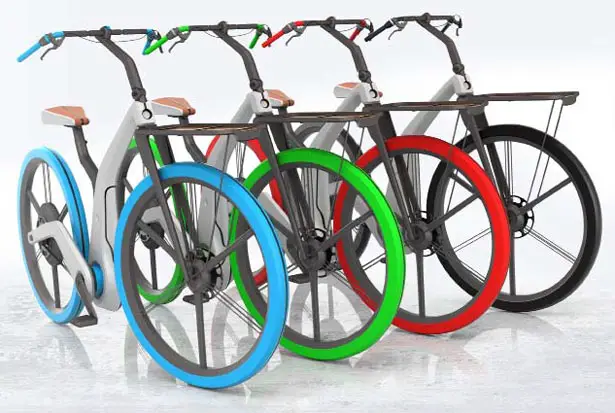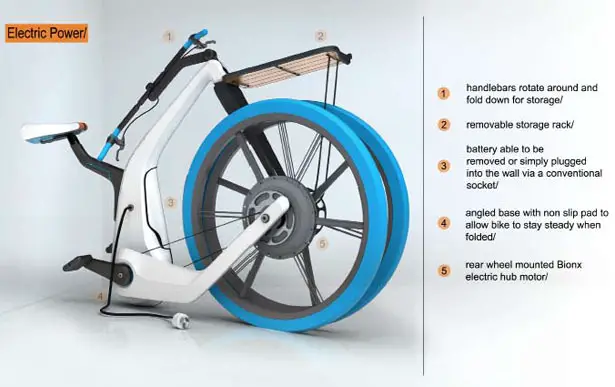 BlueSkyBike features innovative design such as rotating folding mechanism for quick and efficient getting on/off trains, buses or in lifts. It would be very easy to store when not in use. While cycling, user can access any essential information of the bike such as battery capacity or projected range through integrated smartphone app in the cell phone which is mounted in protective polycarbonate case. Powered by a 250w electric hub motor, BlueSkyBike can also charge its battery while on-the-go with regenerative braking function.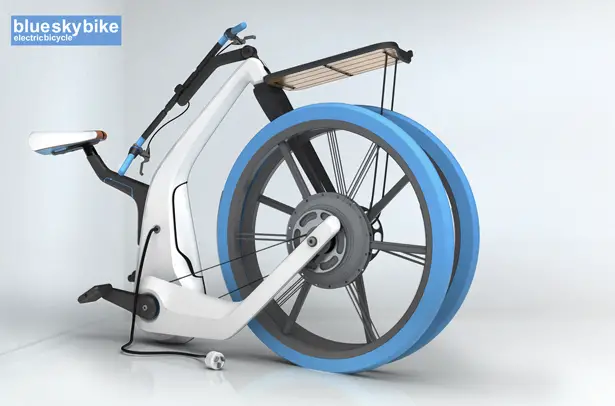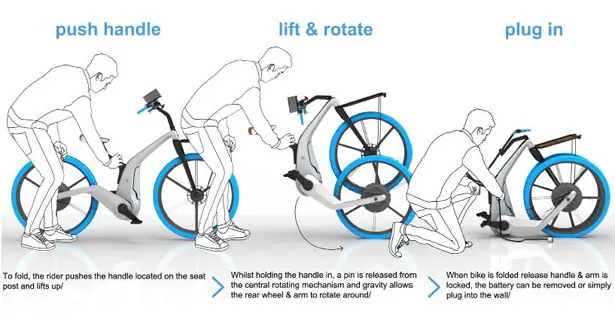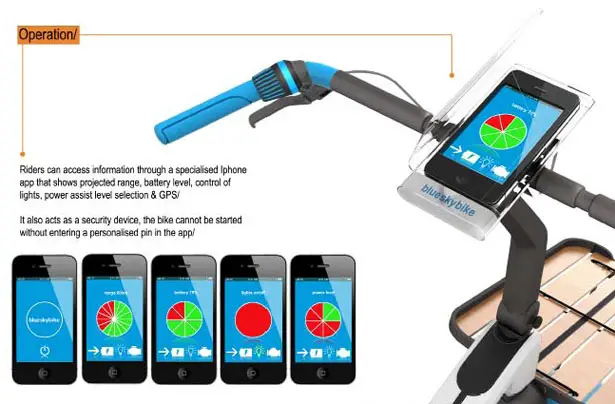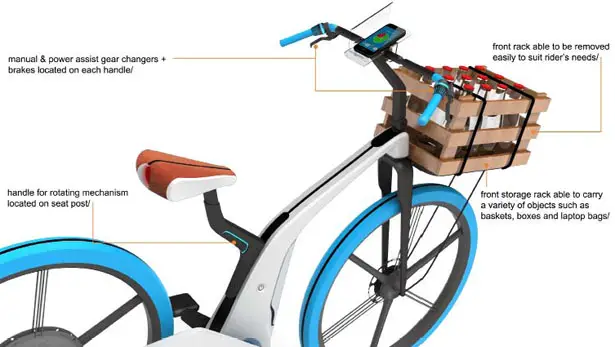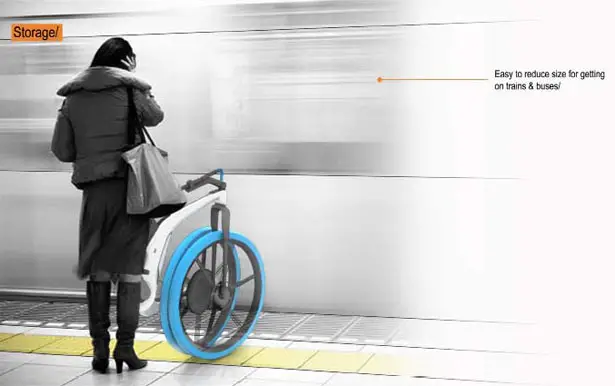 ---
It is hard to build a WiFi environment, while we can see there is a huge demand of WiFi hotspots nowadays. That's where Orb take place as WiFi router solution. Using Orb as your router, you don't need any cables, easy to setup and really efficient. Orb is taking advatage of light bulb location which usually located in the center of the ceiling, making it a perfect place to setup your wireless router.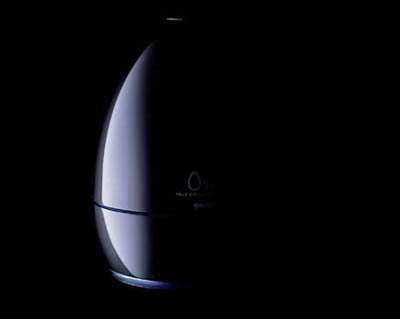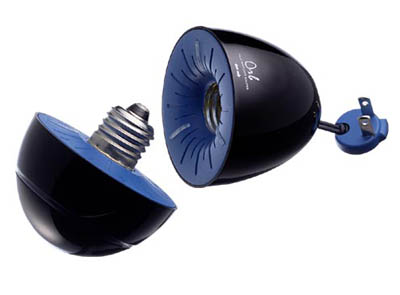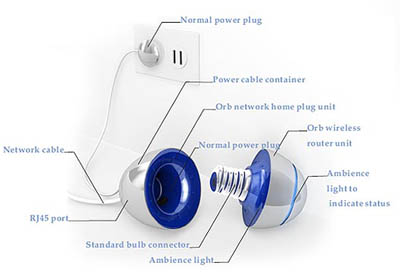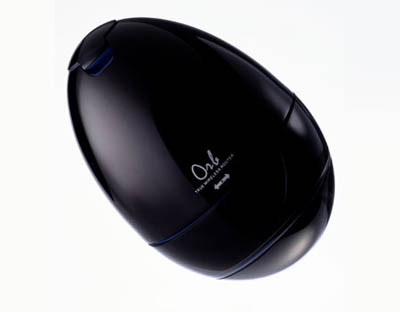 Designer : Richard Choi
---
You don't need complicated design to be loved by many, CST-01 watch has proven it by raising more than a million dollar when the company only asked for about $200,000. Awesome, right? This watch features 0.8mm thin flexible wristwatch, the time is displayed uses E-Ink display housed in a single piece of stainless steel. So thin that it only weighs less than 12 grams, yes, less than 5 pennies. No buttons or knobs to ensure the watch is as thin as possible, so simple and light that you might not realize you're wearing one.
So, how do we set the time? There's a base station that you can use to do that and to charge the watch as well. For you who live outside USA, you can also prefer to have 24-hour time format which can be set from the base station. Everything about this watch has been carefully designed and engineered to provide you with optimum functional watch with aesthetic benefits. Just like the company says, the most minimal expression of a timepiece, a time embedded in a band.
Designer : Central Standard Timing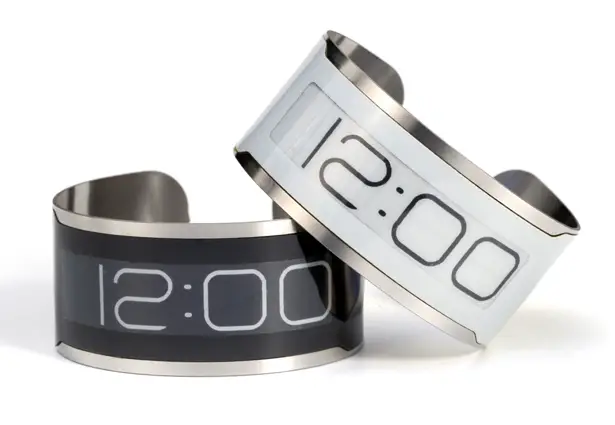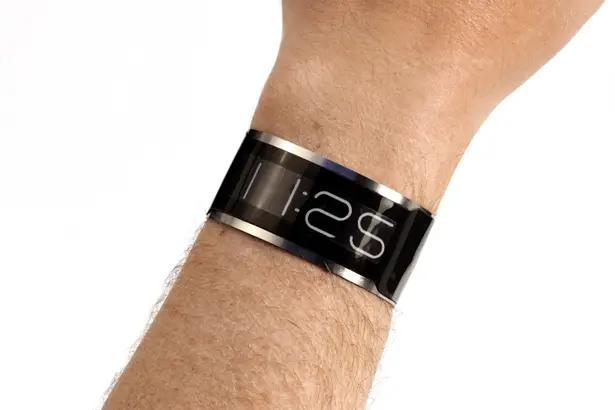 CST-01 watch design was inspired by the durability and flexibility of E Ink displays. The special font was also designed to ensure the E-Ink screen makes the numbers look great and readable by anyone.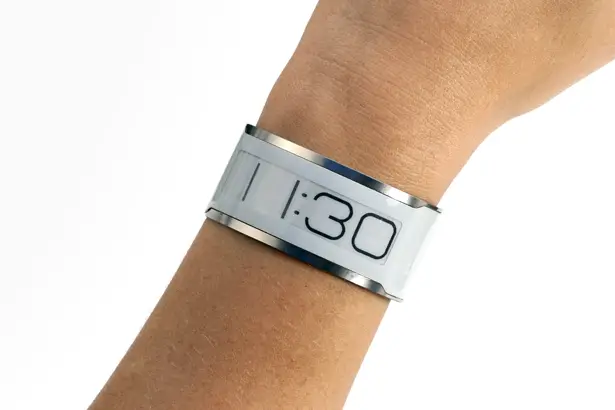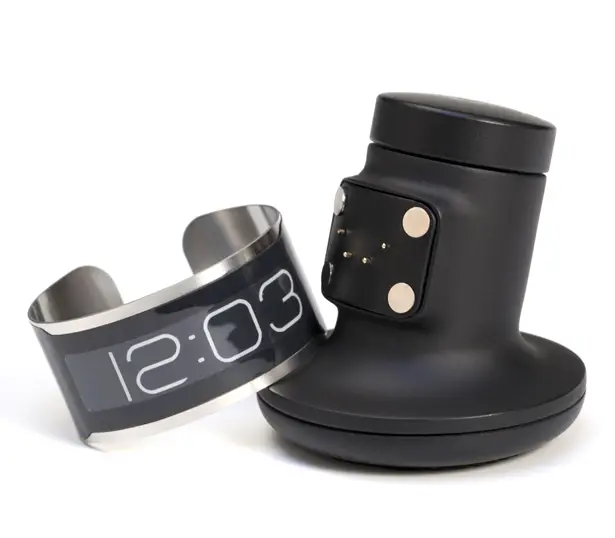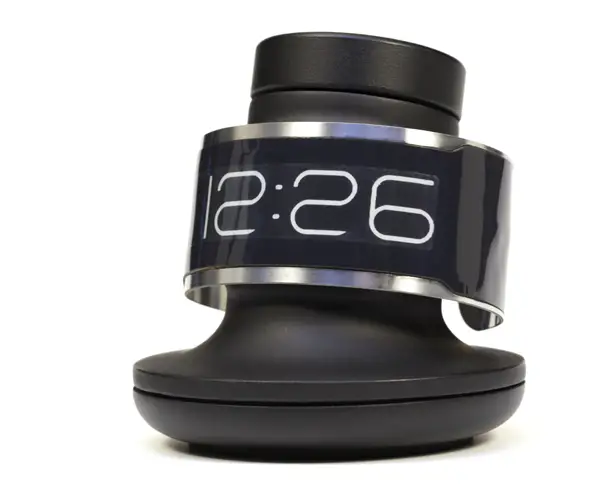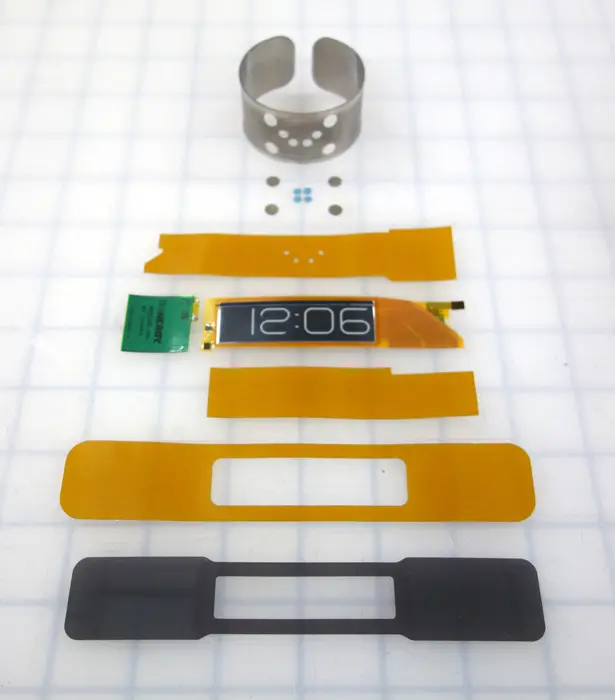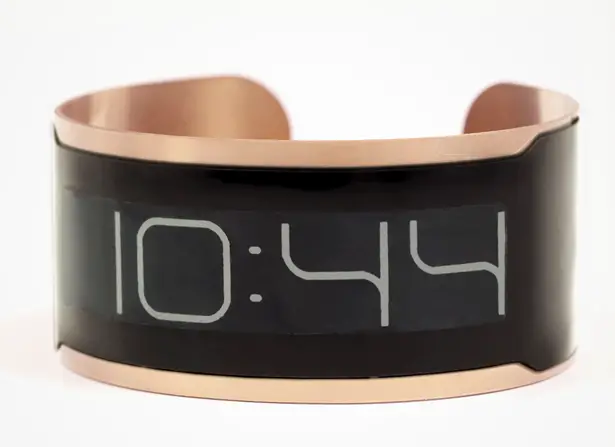 ---