I must admit, playing Sudoku can be addictive. It's a great mental training for your brain. There are not many games can do that to you. Manéa is a multimedia-based training device containing a new haptic "keyboard" made of foam. Your daily mental training is about to be more interesting and effective. The whole family can use it, parents make memory exercises while children for the haptical plays. As we're getting old, there's gradual erosion in our physical ability as well as mental. It's going to happen and nothing can stop it. What we can do is trying to slow down the process.
Manéa is able to connect senses like hearing, seeing and feeling by using new methods and contents. So, not only the motivation to train yourself is being activated but also the progress of the learning abilities is being increased. The brain's effort can also be improved up to 20 percent. Just grab it with your both hands, concentrate, and try to solve the problems. Playing with Manéa is a healthy lifestyle for you and your family.
Designer : Luigi Trabucco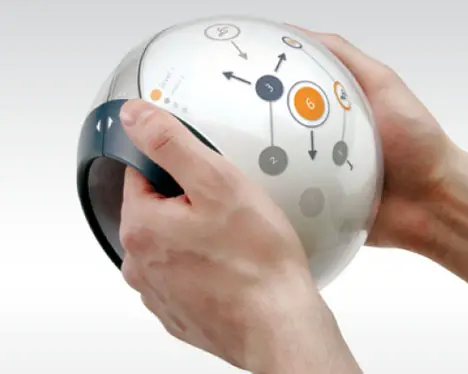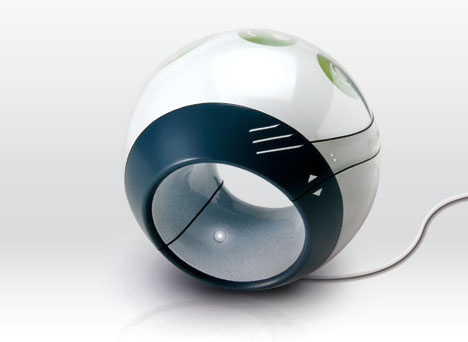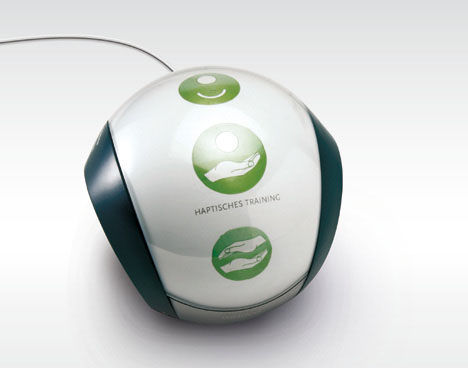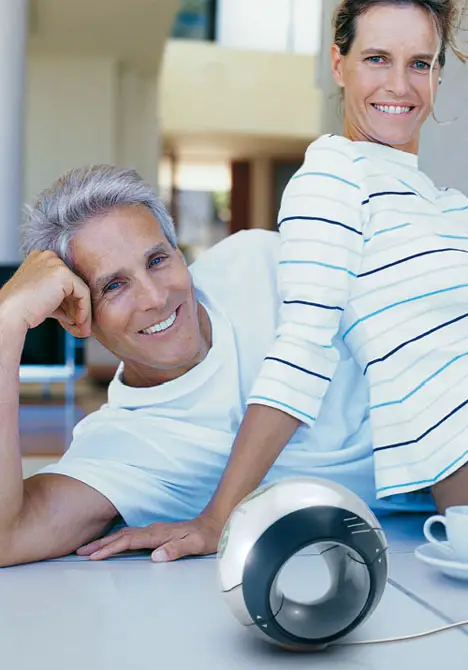 ---
Porsche Design and BlackBerry has teamed up to bring you the latest product: Porsche Design P'9983 Smartphone from BlackBerry. It's a premium smartphone that completes luxurious electronic product range of Porsche Design. You might still recognize the characteristic of this phone as BlackBerry yet it is also infused with Porsche Design fluid and effortless experience of BlackBerry 10 technology. The company promises to deliver superior productivity, each smartphone is engineered using highest quality materials. The elegant appearance can be achieved thanks to luxurious glossy finish, user can also download customized features such as ringtone, auto signature, or Porsche Design watch app. In order to protect your privacy, this phone features BlackBerry security through encrypted BBM instant messaging combined with Porsche Design PIN. It'll make sure to keep your messages private as it's meant to be.
Designer : Porsche Design and BlackBerry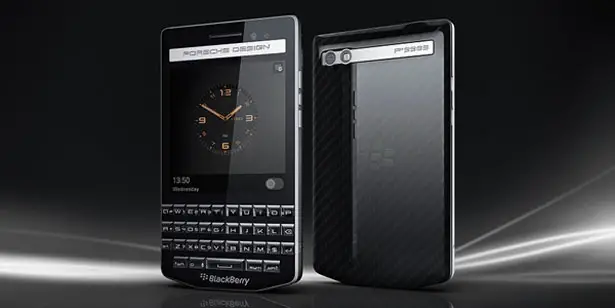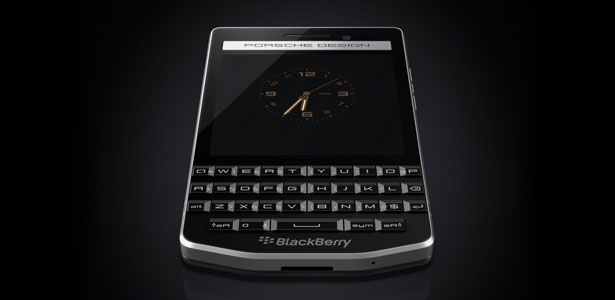 ---
This sleek design is inspired by the Apple MacBook Air and iPhone. It is world's lightest digital cash register known as The EPOS-lite. This amazing device is used for use in hospitality stores and is a combination of compact cash register and built-in menu. It helps in saving your time and business reprinting new menu data. There is built-in food and drink menu with payment options. Not only this, it comes with wireless charging via table it is kept upon. EPOS-lite will not take much of your space on the table and your store will definitely look modern by having this device.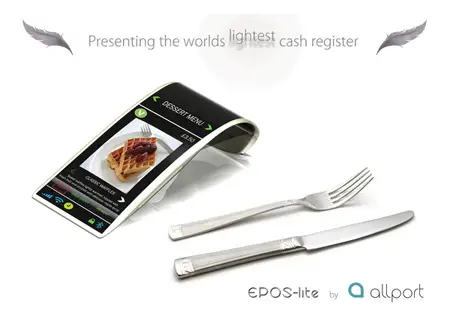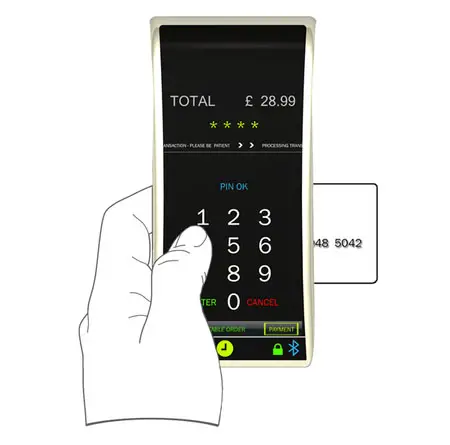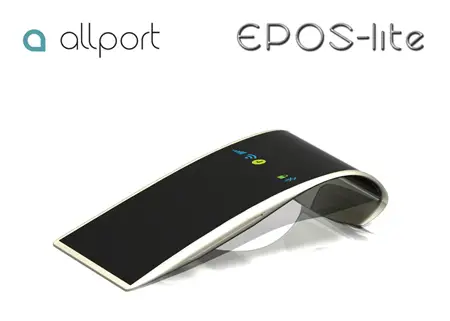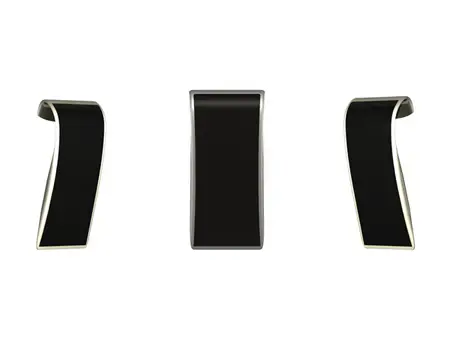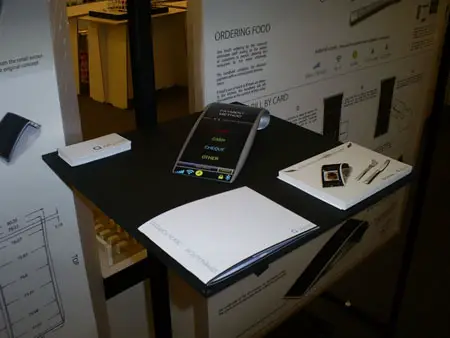 Designer : Stephen Allport
---