Apple is coming up something amazing that can change your look and style. One of the tech researchers has done a research on Apple future design book and found that Apple will be soon developing wearable video screens. As per researchers, Apple along with Sony is investigating to design screen that can be worn inside glasses. The remarkable success of Apple with previous products has once again created an excitement among tech lovers. This product will provide features in full see-through mode and video viewing. This next generation personal sunglasses with navigation and video facility will surely revolutionize gadget world, I guess that's what Apple does.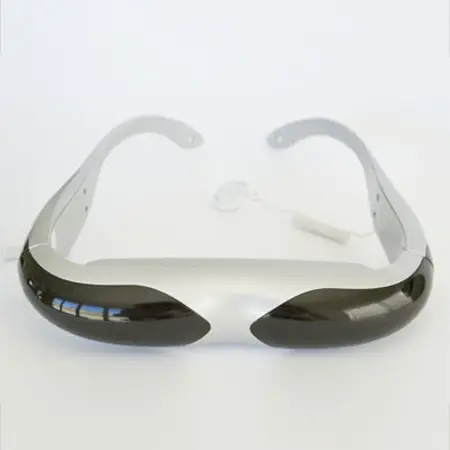 ---
Cooka is an innovative cooking alternative, featuring a unique look with contemporary technology, latest material and various potential uses. This cooking system enhances the thermal conductivity of silver that ensures quicker heating during cooking and quicker cooling during shutdown. Cooka creates a hot air stream around the pot that comes out from the silver plate holes to ensure zero wastage of heat during cooking. The silver cooking dishes are placed on the base of cooka that is made of LSR – Liquid Silicon Rubber, a non-toxic material that can maintain their attributes from 60 °C to 280 °C. Easy operating has been ensured through simple push buttons over the surface with pictorial representation for different functions. When cooking is finished, the system can be cleaned easily and stored safely in a compact place by bending it like a tablecloth.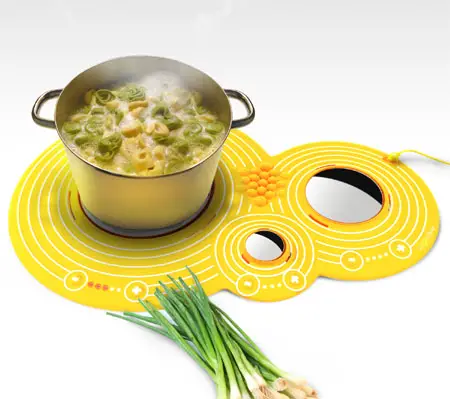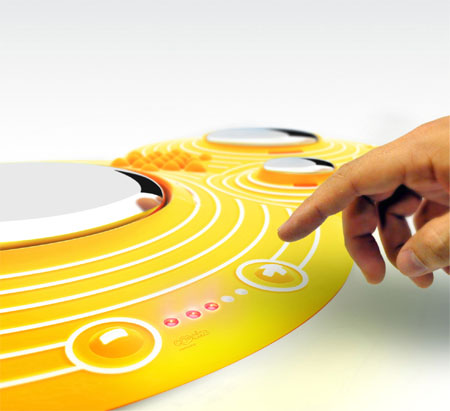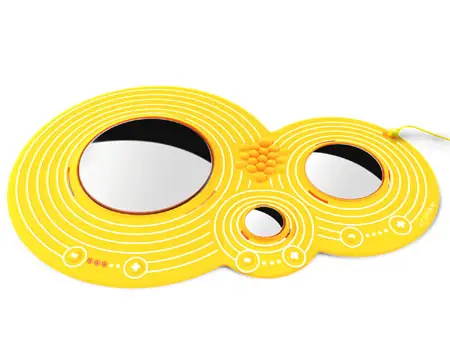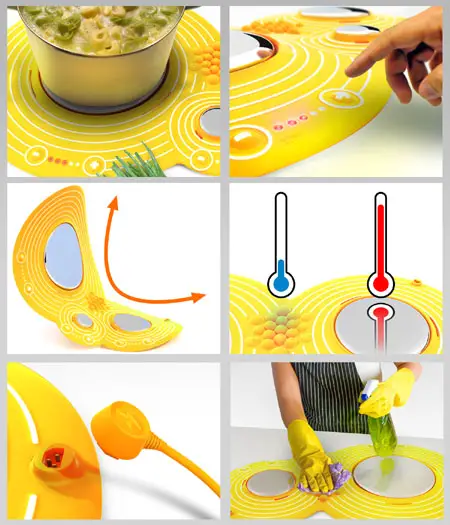 Designer : Maurizio Maiorana
---
Gorgeous and elegant BISER series handle is designed exclusively for Italian manufacturer Valli & Valli. It's a symbiosis of technological and bionic design, we really love the honey-comb like design, it embodies great accuracy and reasonableness of natural forms for all their diversity and complexity. The combination of asymmetrical form creates new and unique structures, these fractals create incorrect biomorphic shape that fits any style of interior. Handles of BISER series are made of brass alloy covered with matt chrome. The beads on the matt handle are chrome-plated to create cool effect and make people to focus on them.
Designer : Alexander Zhukovsky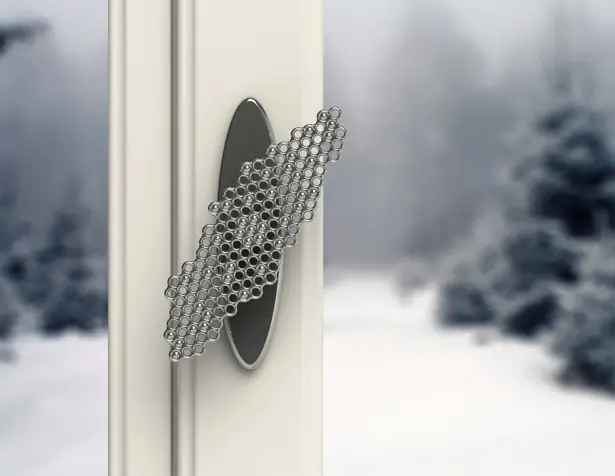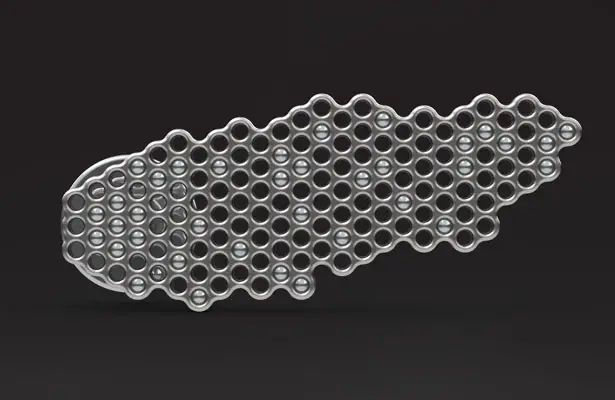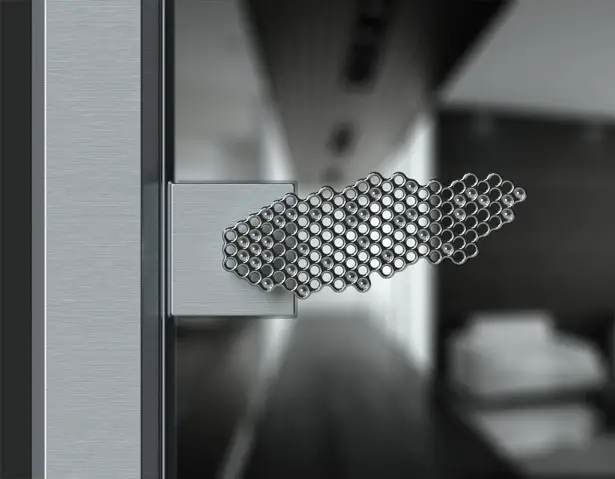 ---