Coren urban carbon bike has won ISPO Brand New Award 2012. It's designed by UBC using T1000 carbon fibers which are usually used in Formula 1 monocoques. Minimalist bike design that features super slim frame to bring you a unique visual lightness. The overall weight is only about 7,700 grams, so yes, it's more than you can expect from an urban bike. If you are interested to own one of this super cool bike, then prepare €25,000. It will be available around the end of 2012 directly from the manufacturer.
What makes Coren urban carbon bike unique? Well, if you checkout the bike's frames carefully, you'll notice the size and design of the frame are based on new approach. UBC combines the seat, top and down tubes together on adjustable frame gauge, thus resulting in its unique appearance.
Designer : UBC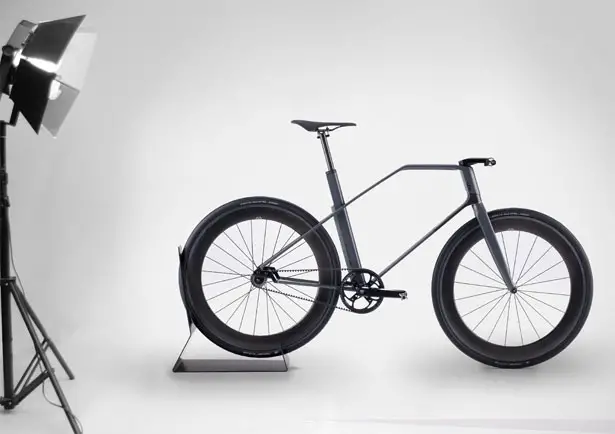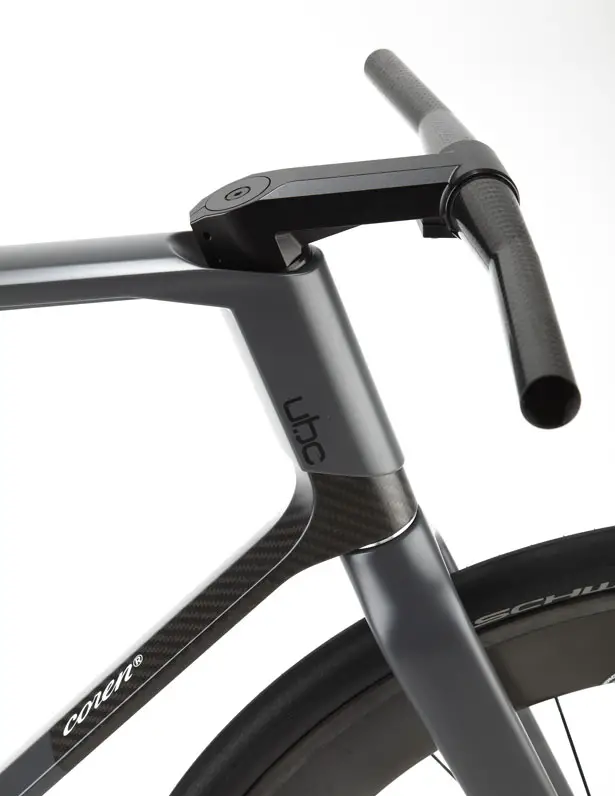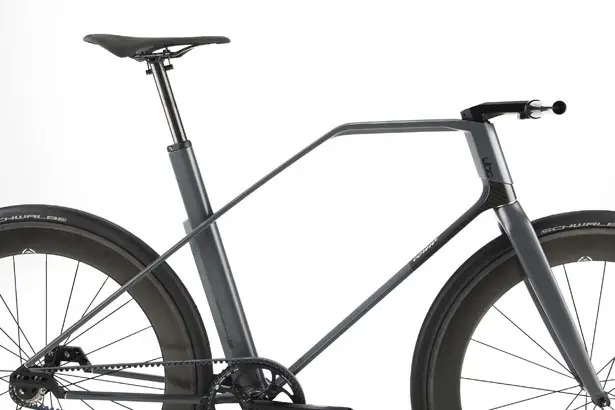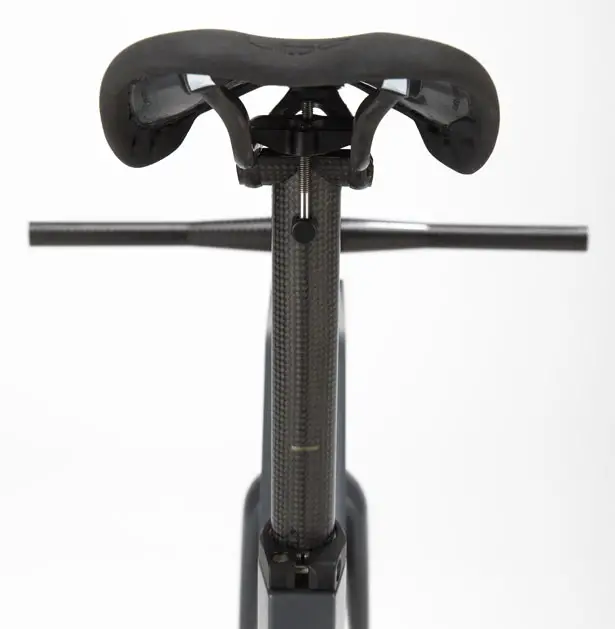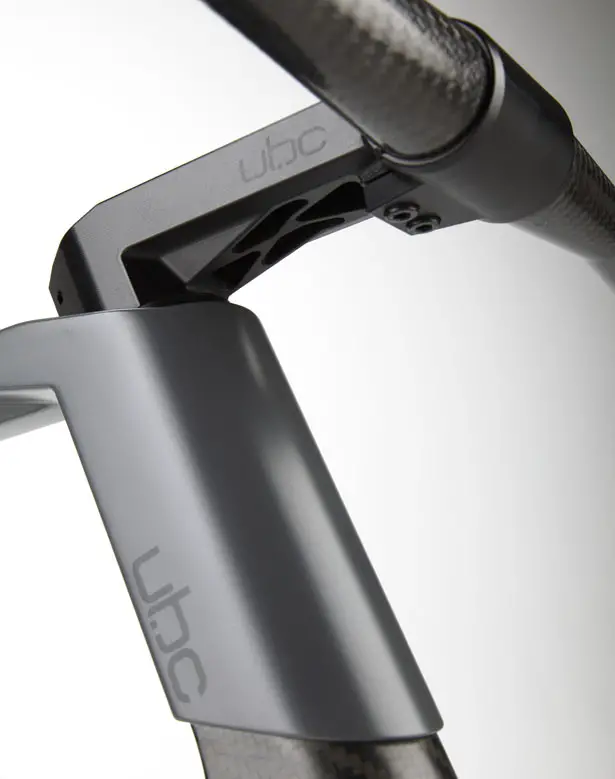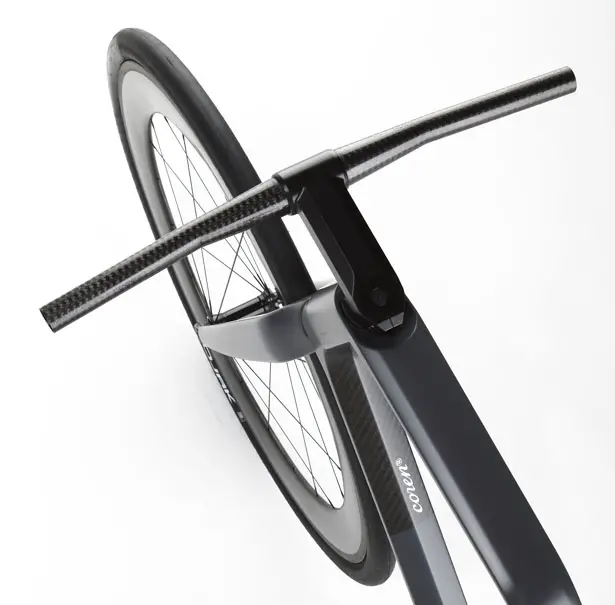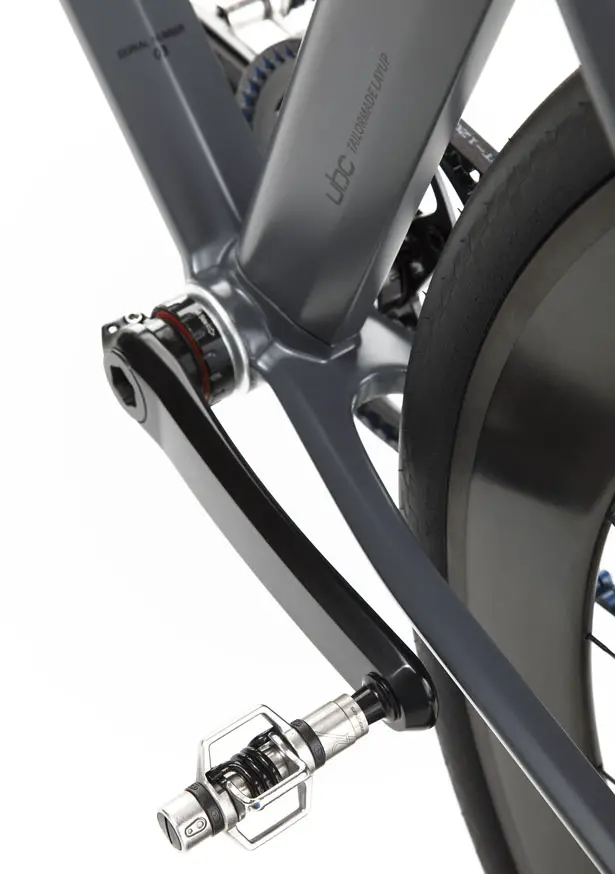 ---
Motorola Nest is a mobile phone design by Kelly Bremer that is unique and equipped with multiple features. It's a phone through which you can stay in touch with your loved ones as it has a built in application which is specially designed for people who wants to stay in touch with their family members always. It acts like a virtual scrapbook for the user through which the user can always interact with the people in his network. The user first of all has to create a group of people. Then he/she can use this phone by adding these people in the Motorola nest network.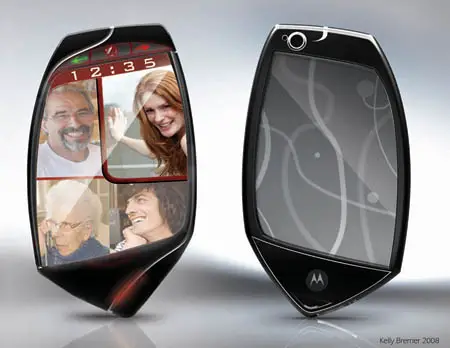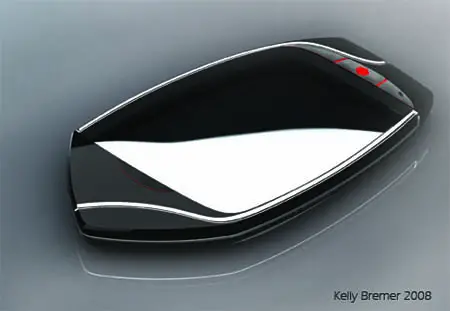 Designer : Kelly Bremer
---
The BMW HP2 Megamoto is the second model in the new HP (High Performance) line and here, too, brand values have been consistently implemented. Driving performance and dynamics have been increased and the motorcycle design reduced to its essential elements. The BMW HP2 Megamoto transfers the BMW HP2 Enduro's attributes of dynamics, lightness and technical perfection to the road. An optimized engine output, an adjustable upside-down fork and the spring strut serve its adaptation for road use, as do a suitable set of tires and cast aluminum wheels. The stylistic expression of this motorcycle is characterized by a compact form, with the emphasis on the front. Viewed from behind and from the rider?s position, its slim silhouette conveys this motorcycle's easy mobility, as well as a touch of sensuality and driving pleasure.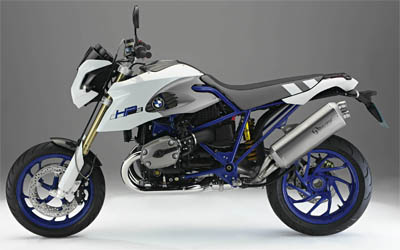 ---