Plica is a conceptual phone that uses 2 screens instead of one, and has the advantage of shape as it is dimensionally the same as regular phone. Plica phone concept is trying to offer a better design compared to iPhone which has many complains on its size of the interface, which is too small for some people's hand. Splitting it into two allows you to dedicate one of the touch screens as a keyboard and the other as a touch monitor. You can also view a single web page or image across both screens. This could be the next evolution in mobile electronics.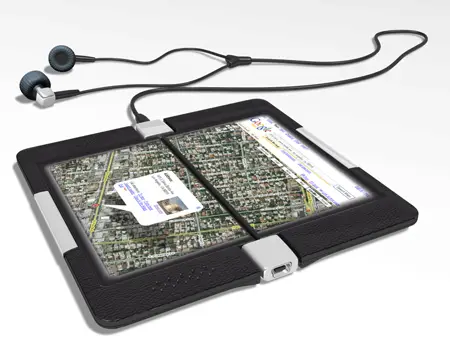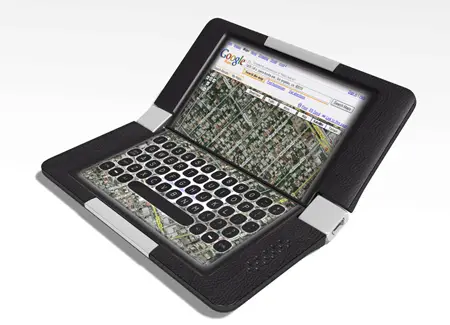 Plica is a zoological term referring to the folding of a body part. This concept smart phone has double the screen capacity of the I-phone giving the user a more ample interface. When folded with the screens out, Plica functions as a phone and internet device. Two screens provide the user with all the functionality of a mini laptop. USB and headphone ports are located conveniently in the double hinge.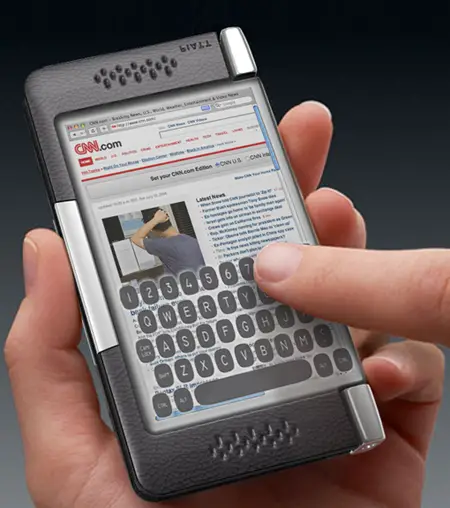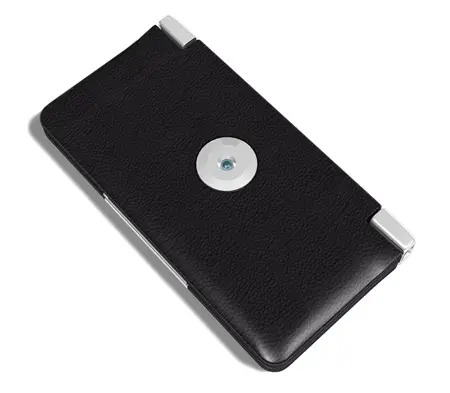 Designer : James Piatt
---
Gorgeous! If you love vintage décor, you need to get to know Hure Crank Table. It's a pretty large table that use four 3-ton crank mechanisms to make this furniture adjustable from 30-inch dining table to 42-inch bar height.
Made from scratch, there are more than 10 original base designs that you can choose from. The name Hure itself was used because these tables were inspired by the work of P.Hure, a Parisian that repurposed old machine bases to beautiful furniture back from 1800s to 1940s. You can custom order this table for a wide range of specifications to fit your individual needs, just in the old days, this company has put their heart and soul to craft this awesome furniture, the main goal here is not the profit but to deliver high quality craftmanship to the customers.
Designer : Vintage Industrial Furniture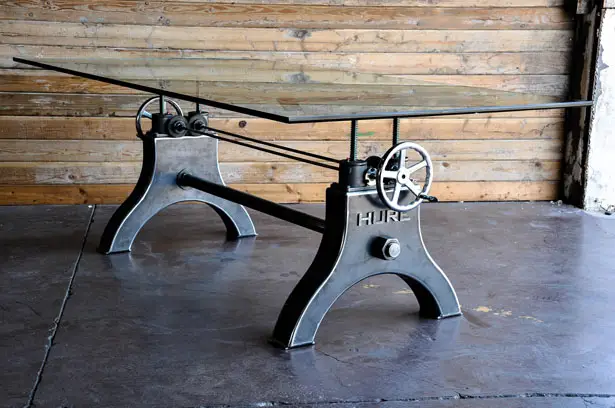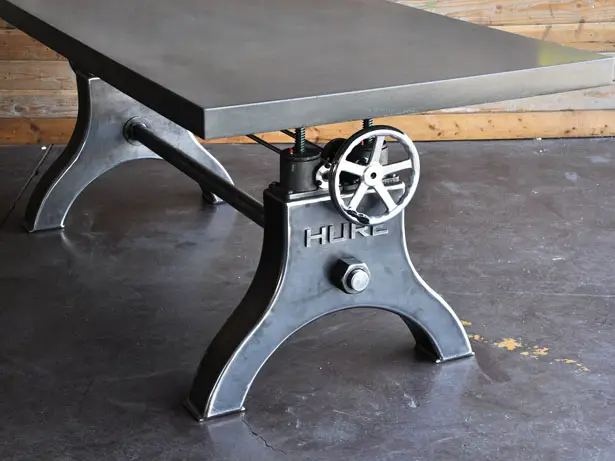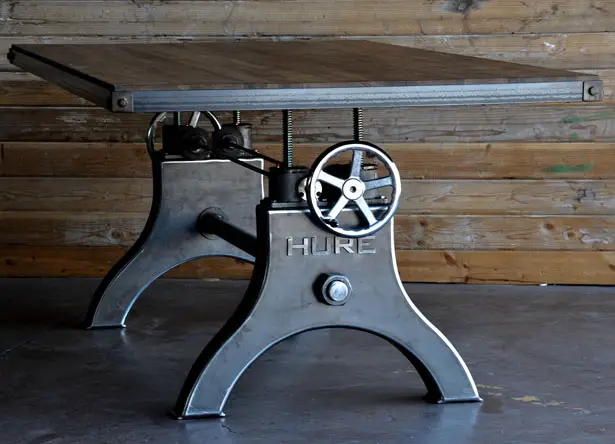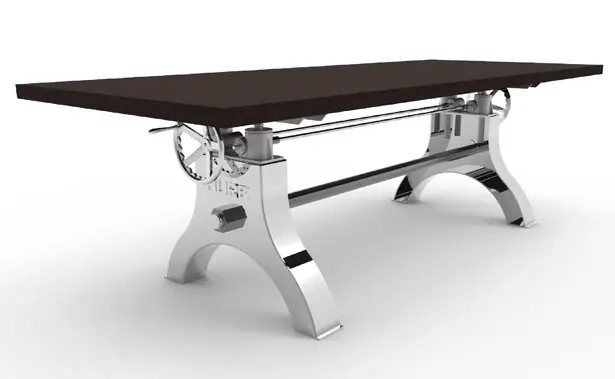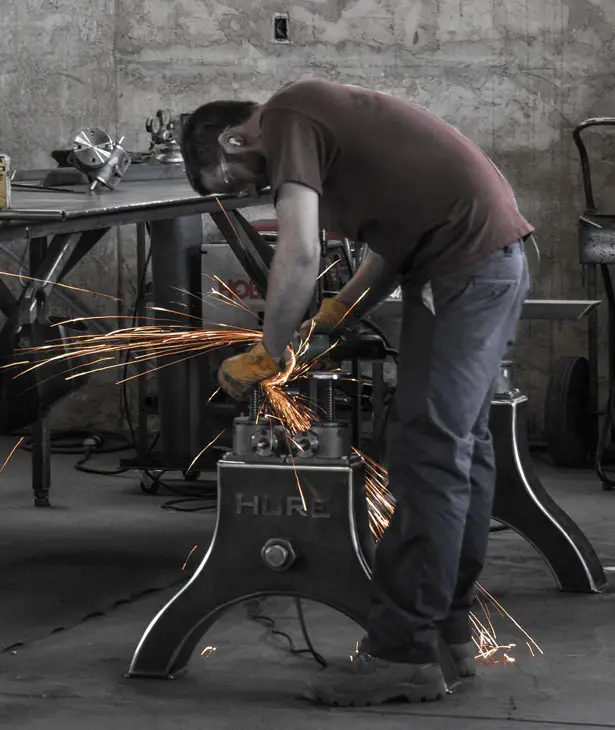 ---
Peugeot Scooter 2++ was born out of the intention to provide two wheeled scooter customers with better safety and storage. These designers had found and analyzed the issues of these vehicles such as storage, safety, theft, and security, they also took into account the constraints of drivers who refuse to ride 2-wheeled vehicles.
Having identified these issues, they have come up with good solutions which answers many questions of safety, protection against stealing and damage, and storage. All these concerns have allowed them to design Peugeot Scooter 2++ concept which is a niche vehicle. It has the advantages of a car for storage and protection, but also the benefits of two wheels in size to adapt to urban traffic. This eco-friendly electric vehicle can be one of the solutions for the future micro urban mobility.
Designers : Aurelien Lemere, Christophe Gueneugues, Han Dinh, Gauthier Richard, Pierrick Huart,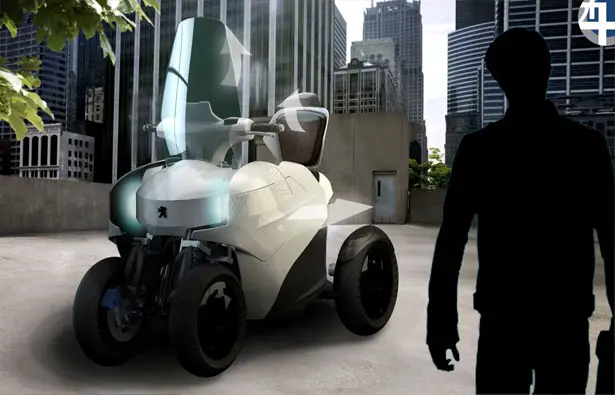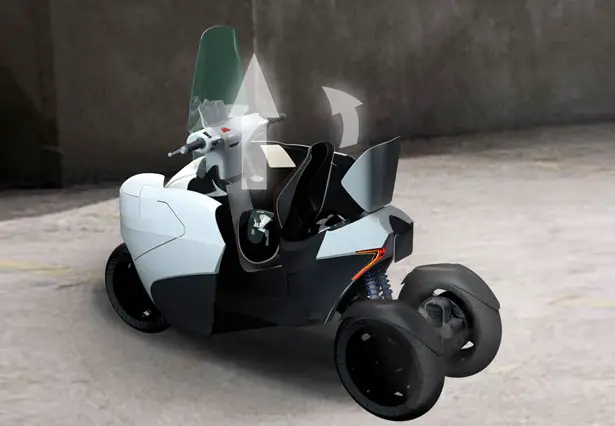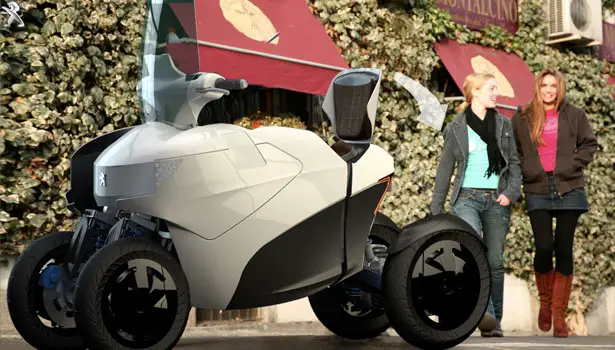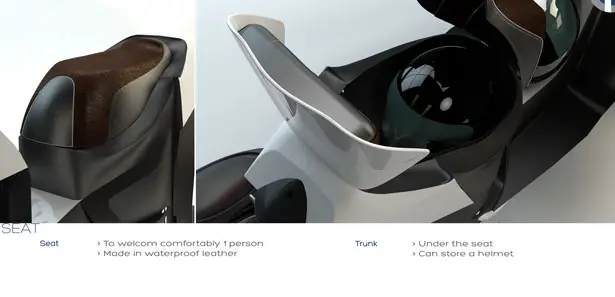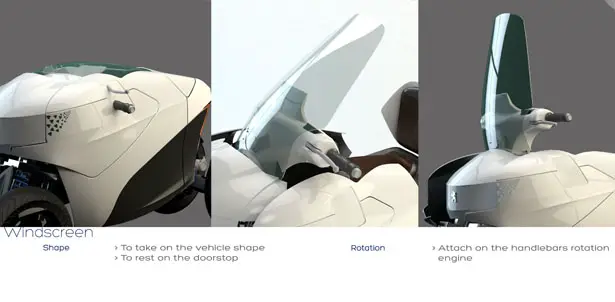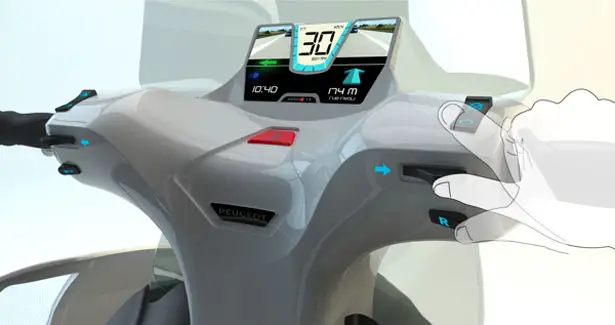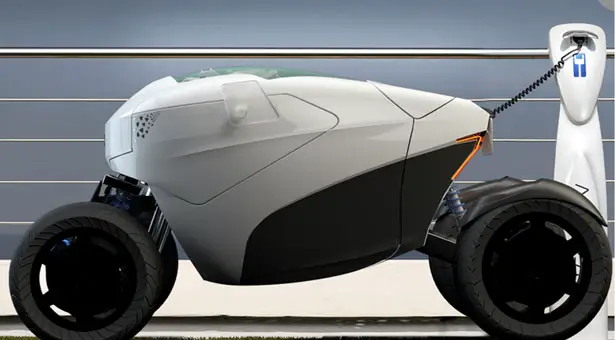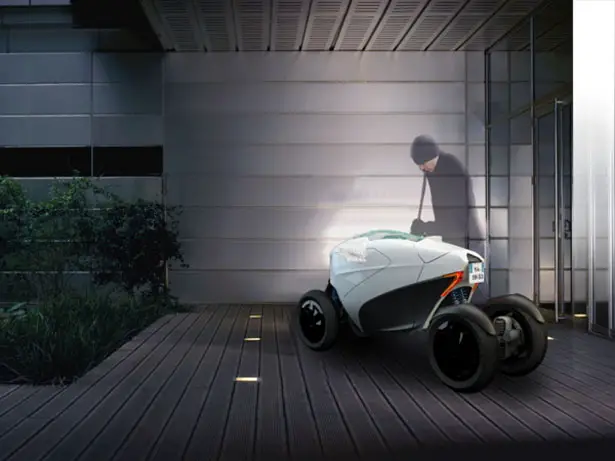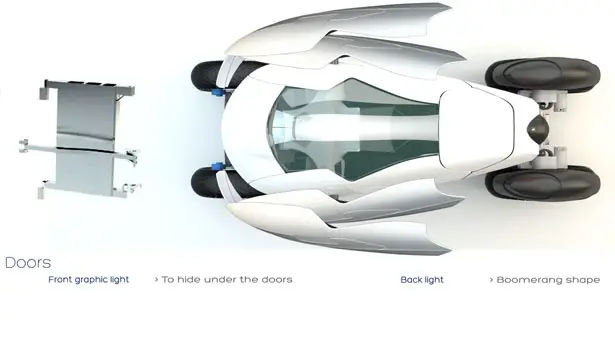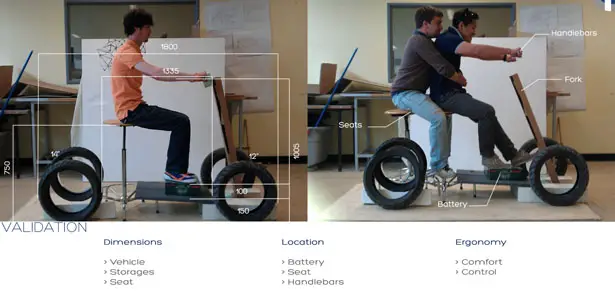 ---