Quno is a solution concept for future residential as well as transportation purpose aimed to save the labor cost and diminish construction related wastes. Since this design is for increasing the efficiency of future community, this concept includes Q-houses which offer easy mobility and inevitably harmonized living environment. QUNO, the future transportation vehicle, will be merged with the Q-houses that can share space, electric devices and energy. These compact vehicles, with sleek and unique design, are properly optimized for easy handling and better movement in the future world where space efficiency would be the most important issue.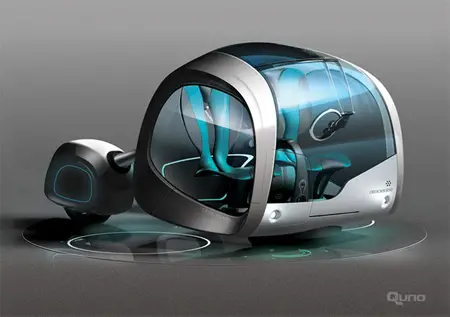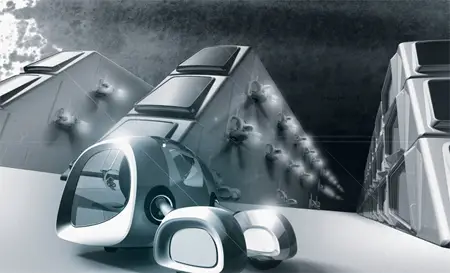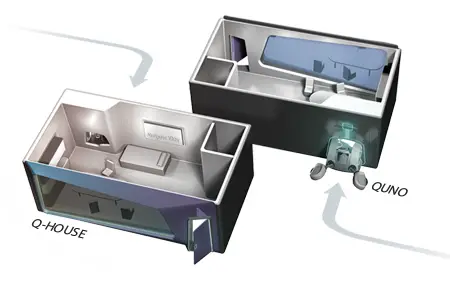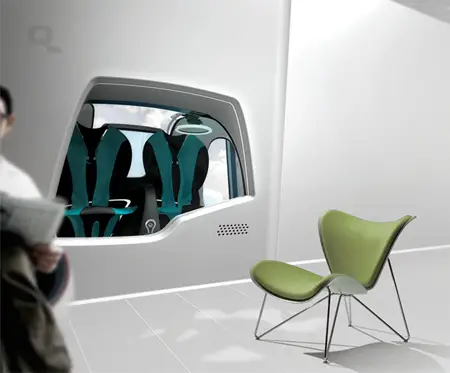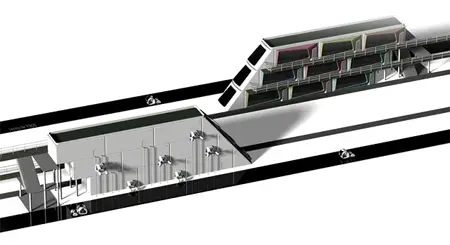 Designer : Jeongche Yoon
---
Camp Champ promotes the concept of a kitchen to take away. This compact box offers rock solid cooking station with extraordinary seating possibility, all equipment and materials have been carefully selected to give you with the best product without compromise. This mobile kitchen is perfect for basecamps, pool area, picnics, or any other outdoor activities.
The main structure is constructed of lightweight boatbuilding plywood that is made to AW100 standards. The material is waterproof and consists of 1,5mm thick sapele veneer with inlays of okume plywood. The overall construction is glued and screwed together, then sealed with paint to protect it from all kinds of weather. The work surface is coated with a durable duromer high pressure laminate with special stainless steel heavy duty clam that connects the work surface and the double doors to the main structure. The handles and solid corner profiles are made of galvanized steel while the aluminum profiles would protect edges.
From : Camp Champ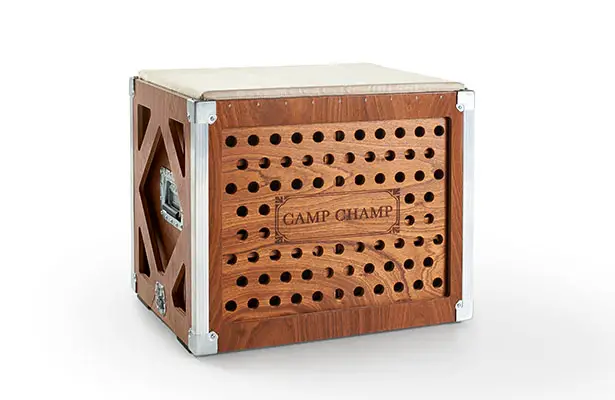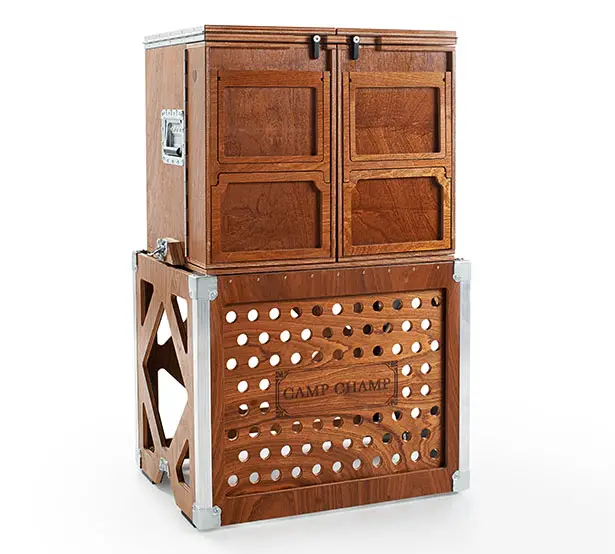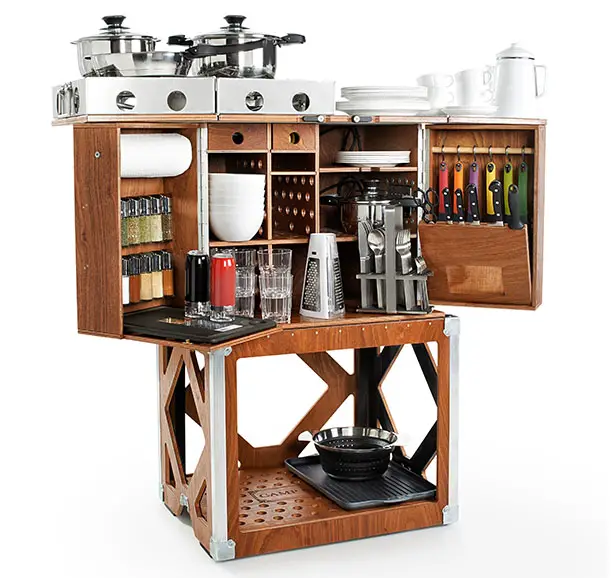 ---
The aim of ICU Bed is to assist in improving the quality of intensive care of patients in very critical condition thanks to its innovative design solution for Intensive Care Units and Anesthesiology and Resuscitation Units. Design of ICU Bed was developed by Daniel Pavlik as project in cooperation with Linet company. Main intention was to create modern, almost futuristic, unified design which matches all strict safety standards. Combination of white and light gray color is chosen not only because of its aesthetic harmony but also because of its hygienics qualities (dirt could be better seen on white surface). Well the result is indeed a futuristic ICU bed, hopefully this doesn't make the patients afraid to lay there or feel trapped inside those transparent frame.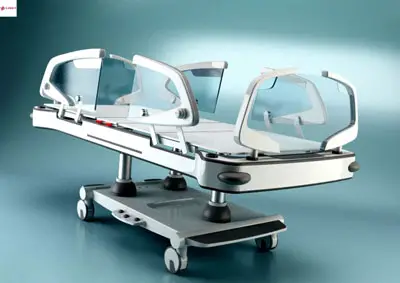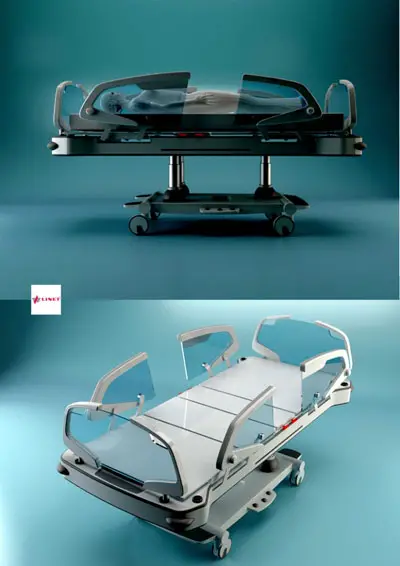 Designer : Daniel Pavlik – Institute of Art and Design in Pilsen, Czech Republic, DanCracker@seznam.cz
---