OLTU Fridge utilizes the heat produced from the back of your fridge, wasted energy, and transforms it to cool the "totem" of vegetables and fruits through cooling by evaporation. These days we simply keep everything in the fridge simply by thinking all products we eat are stored in best way to last longer. When it comes to vegetables and fruits, fridge is not always your best option. How many times have you thrown rotting veggies/fruits away from your fridge?
The main goal of this project is to provide you with a method of the best way to store your fruits and vegetables properly as well as avoid wasting food, money, and energy. The heat from your fridge rises and affects the double wall of the clay containers, and with the help of water contained between the walls, these containers are able to reduce the temperature to create ideal atmosphere for your group of vegetables. Fridge is important to keep your meat, fish, and milk properly, but it's not the same with vegetables and fruits, because they have different needs to be preserved fresh longer.
Designer : Fabio Molinas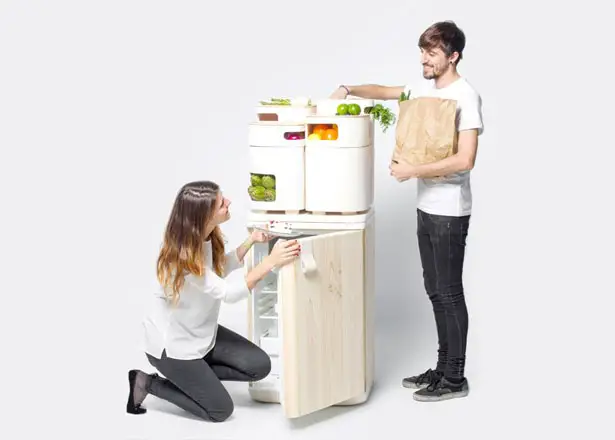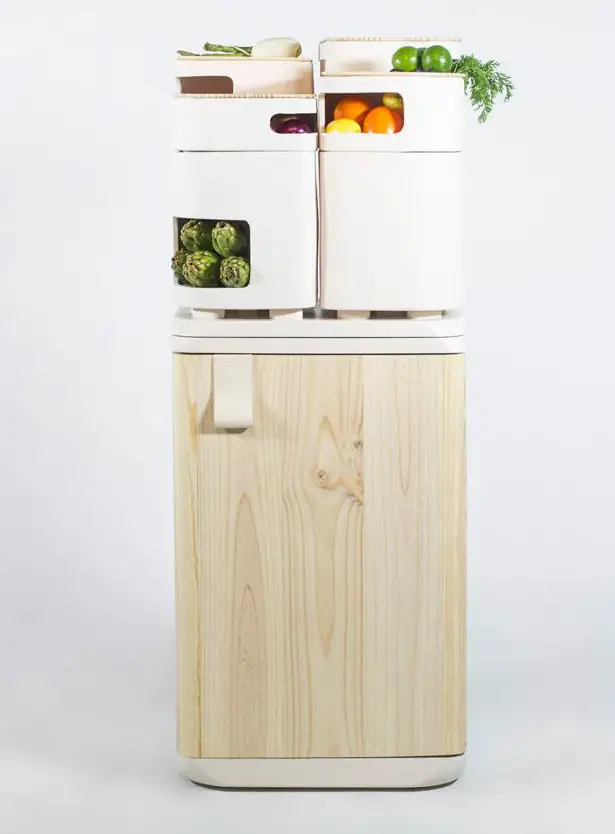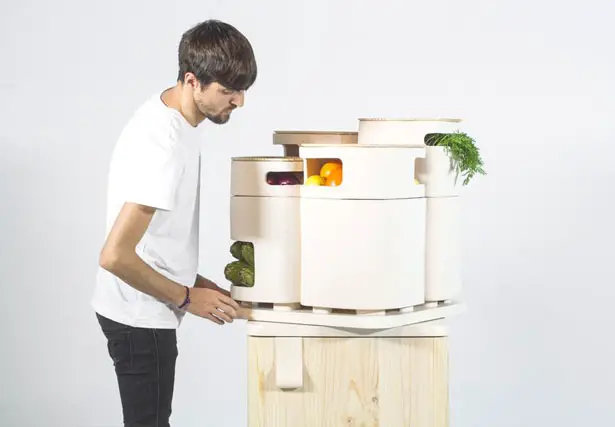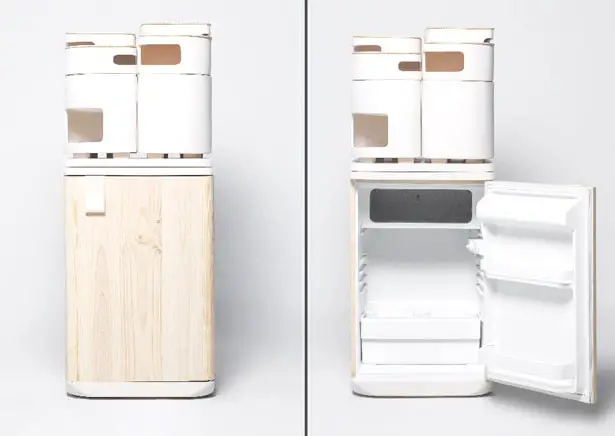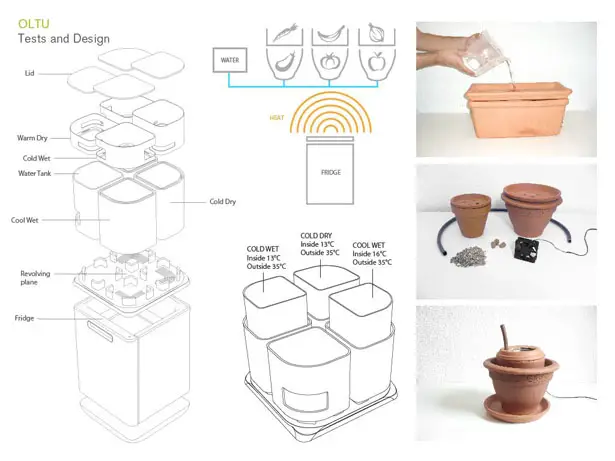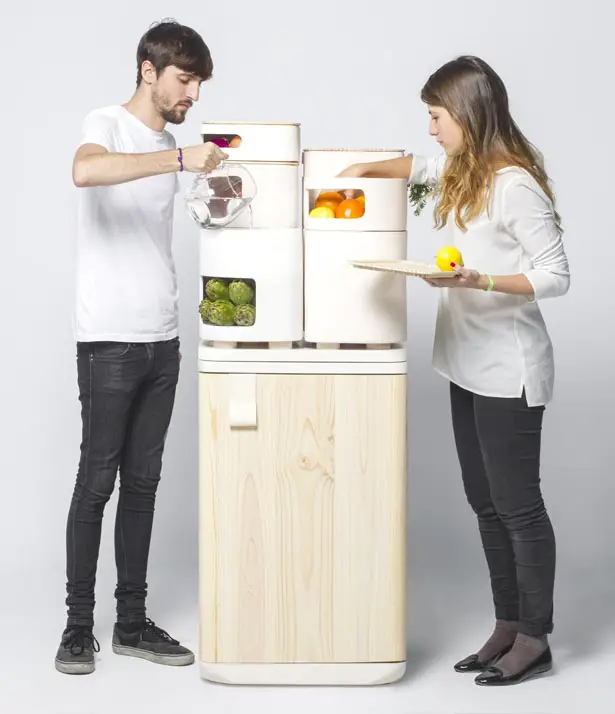 ---
Vectrix Electric Super Bike is claimed to be the world's first electric superbike. The original bike design was developed internally in a way to capture the experience of electric vehicle design. The company claims that this bike can come up with the top speed of 200km/h and has enough battery life for 20 flat-out laps of the Vallelunga circuit in Italy. The main strategy behind this concept is that it does not have any unnecessary parts such as exhaust, engine and fuel system. This futuristic looking bike will definitely provide you style, personality and speed.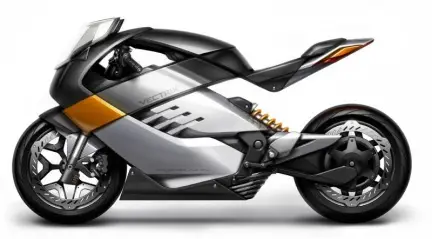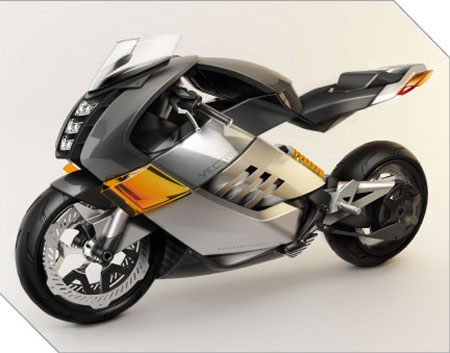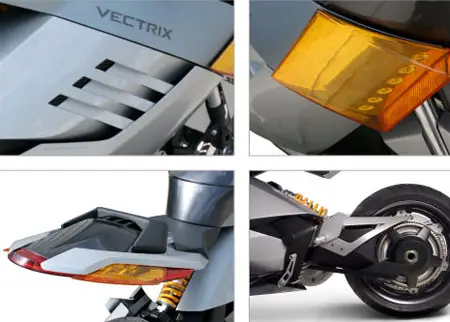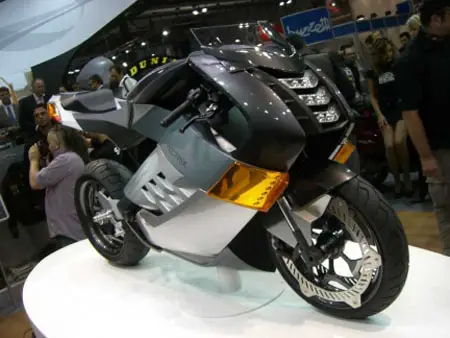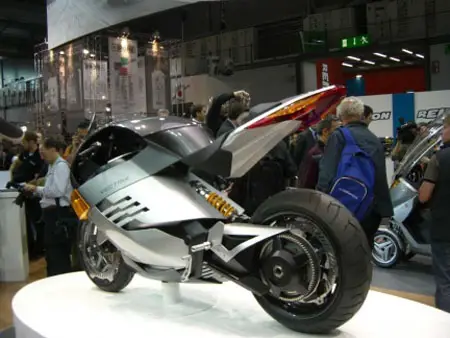 Designer : Robert Brady
---
It would be nice to charge our devices or power any home appliances without having to crawl on the floor to get the power. The Tower is an innovative extension that eliminates the need of bending down to get the power that you need, it brings power up to you. The vertical design allows you to charge all your devices at arm's reach, smart isn't it? No more diving behind the headboard or fumbling around for your phone at 2 am.
This modern and stylish tower clears your workspace, you don't extension cords or powerstrip bricks lying around cluttering your desk. It features 2 USB ports and 4 AC outlets, all-in-one easy to reach place. There's indicator LEDs to inform you about power, surge protection, and proper grounding. There are on/off switch controls for all devices and USB ports, you can easily switch off the port/outlet that you don't need.
Designer : The Art of Power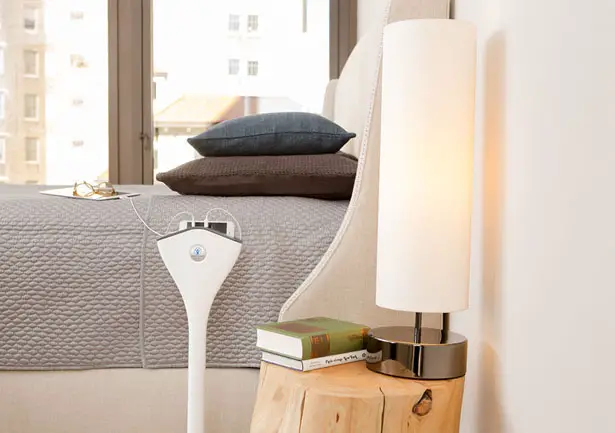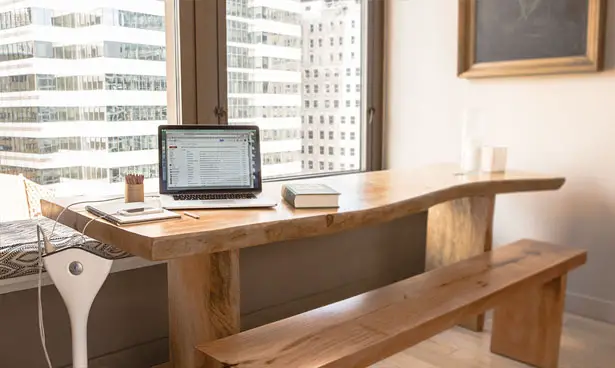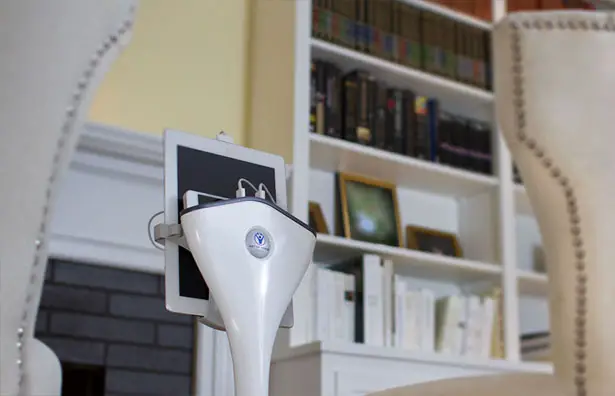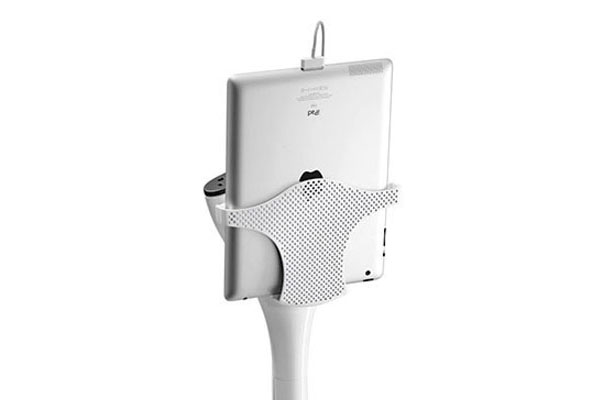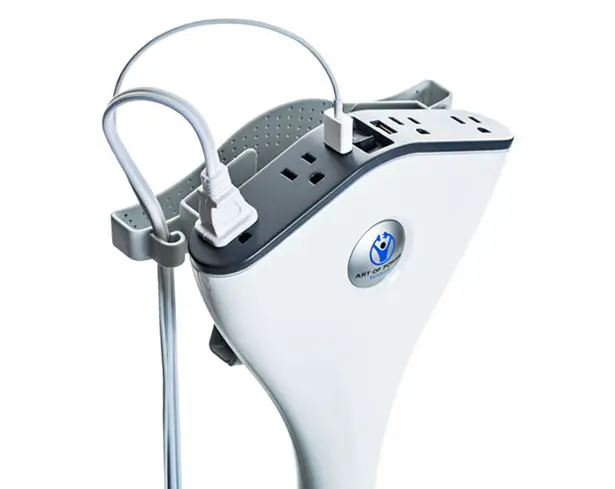 ---