Stop smoking is not as easy as you'd think, Clean Life project aims to help people by giving an emotional aid through its "Breath Analyzer", "Decision Reminder", and "Social Media". Basically it works by warning and giving nicotine addict user all those information throughout the quit smoking process. If you want to quit smoking, this project connects you with other struggling smokers online community so that you can encourage each other throughout the process.
Clean Life helps to track your improvements during the quit smoking process to remind you whenever you experience a "nicotine" peak. It tries different approach to cure nicotine addiction, instead of replacing the nicotine with other products, it prepares smokers to mentally ready to make decision for stop smoking. Unless you are mentally ready, you would always come up with excuses to smoke another cigarette as your "last" one. When this device provides you with information of how much mucus in your lungs have decreased and your breath capacity increases, most often than not, you would emotionally feel that you don't need cigarette to feel good anymore. Knowing great progresses you have gained from stop smoking, giving you more effort to keep your promise intact.
Designer : Omer Haciomeroglu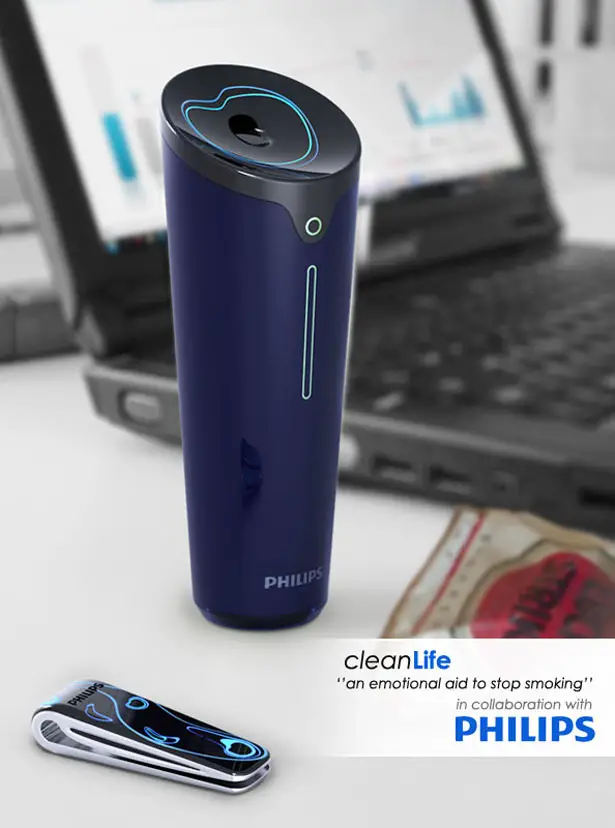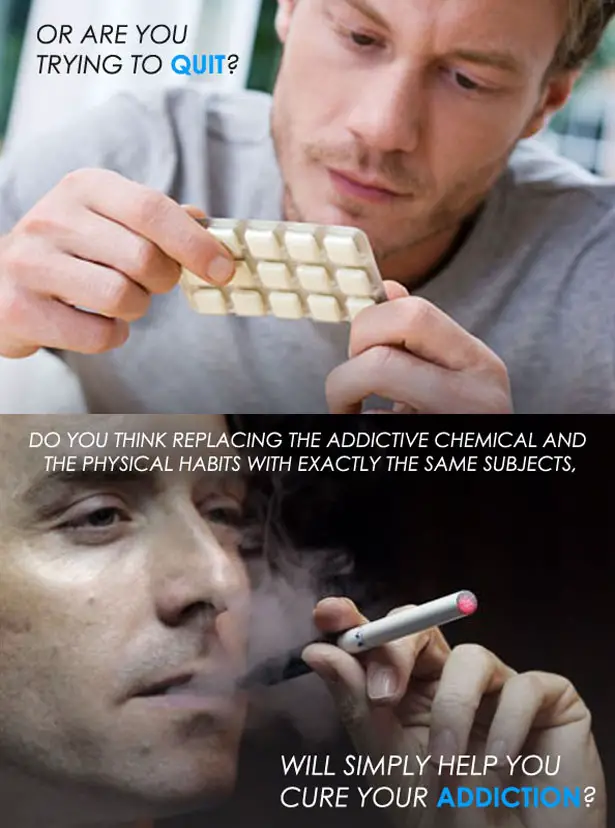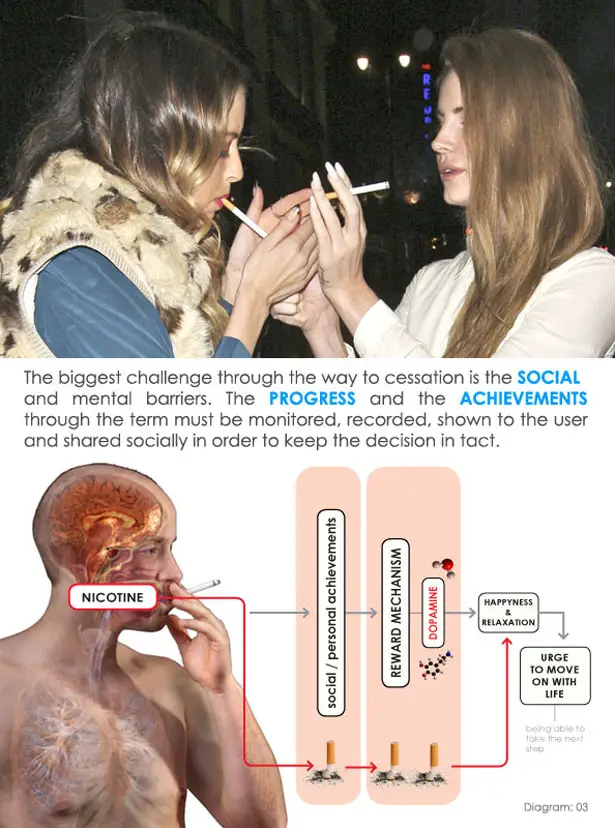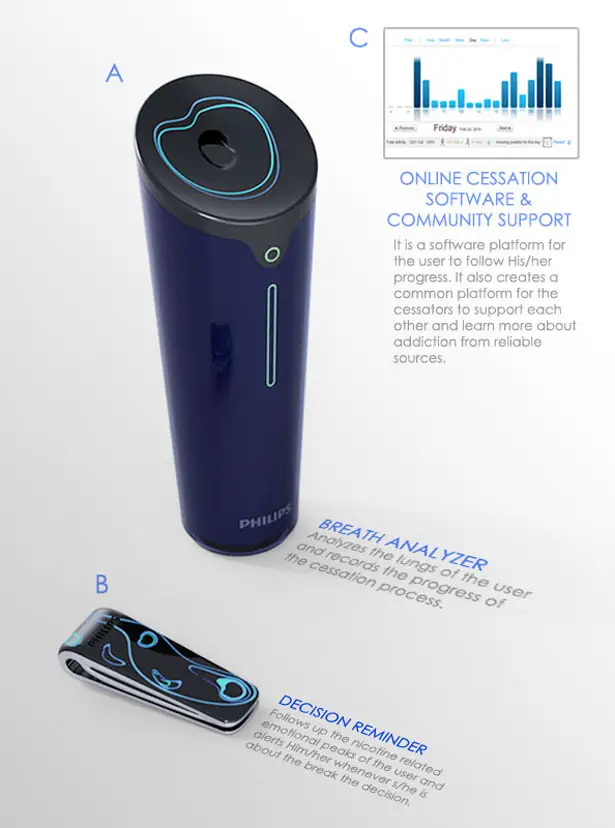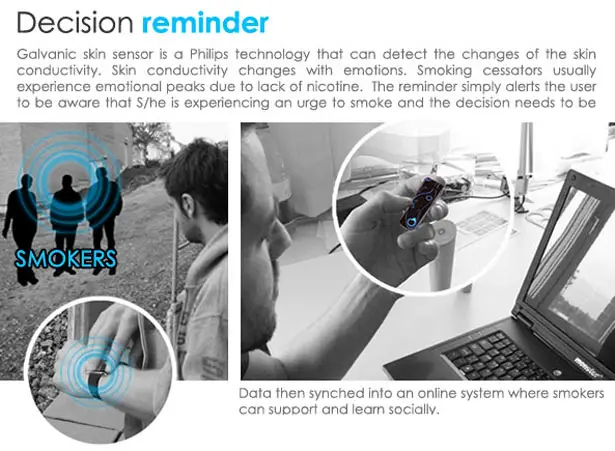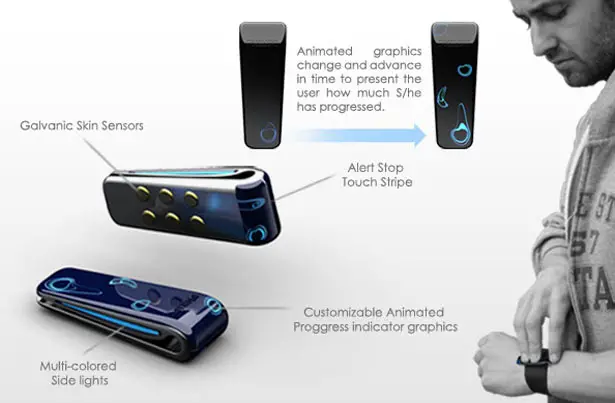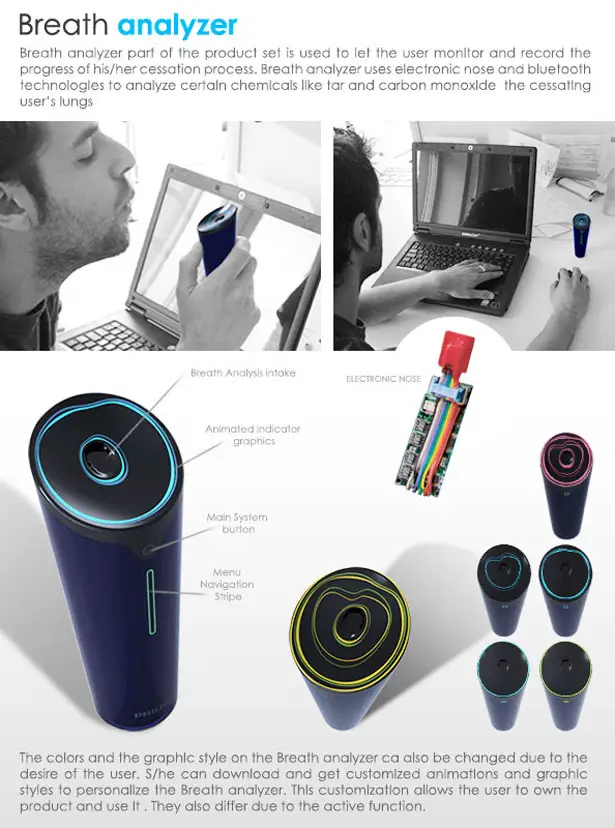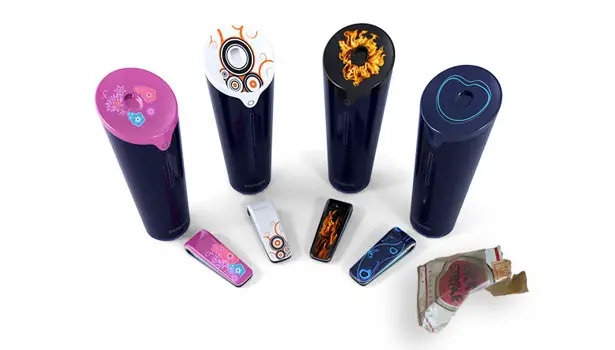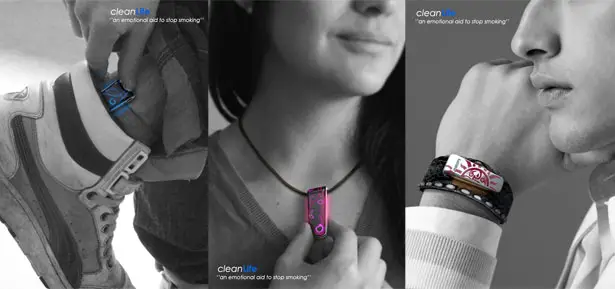 ---
tH2O medical bracelet is a design submission by Maeva Berthelot, it's a concept wearable device for elderly people. Due to the loss of thirst notion, the dehydration of the elderly is frequent and may generate health problems. This medical bracelet assists the elderly people by reminding them to drink and allowing them to watch their water rate in a simple way. This bracelet is also a great support for medical aids and auxiliary life, because it provides visualization user's water consumption level.
Designer : Maeva Berthelot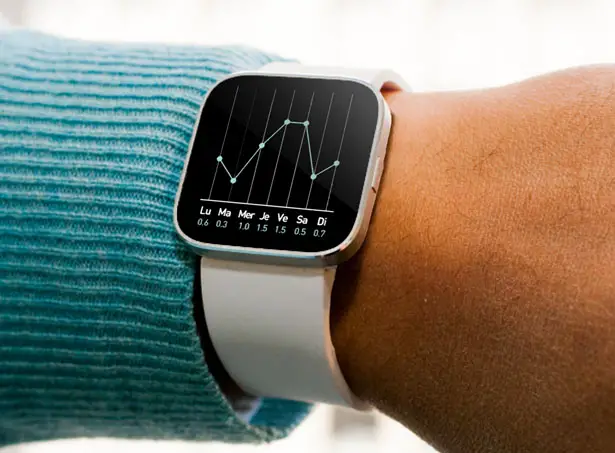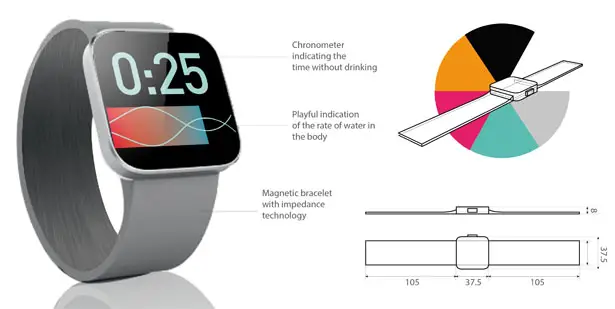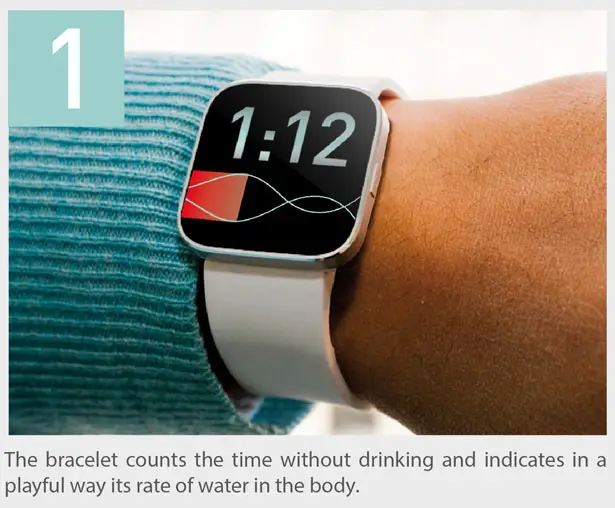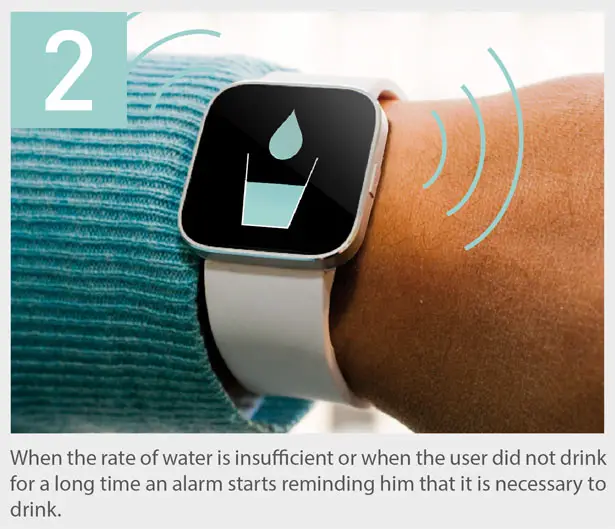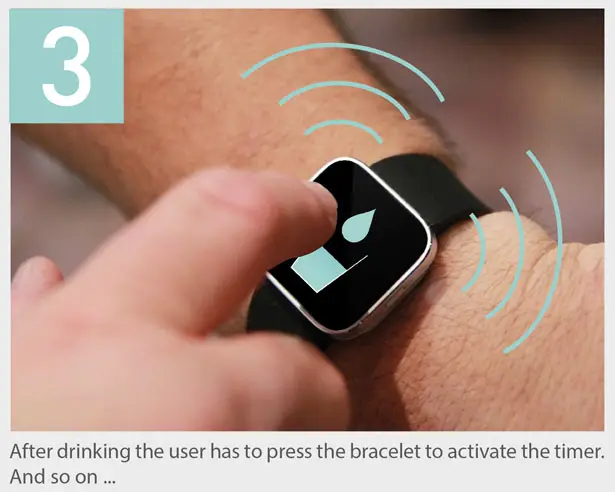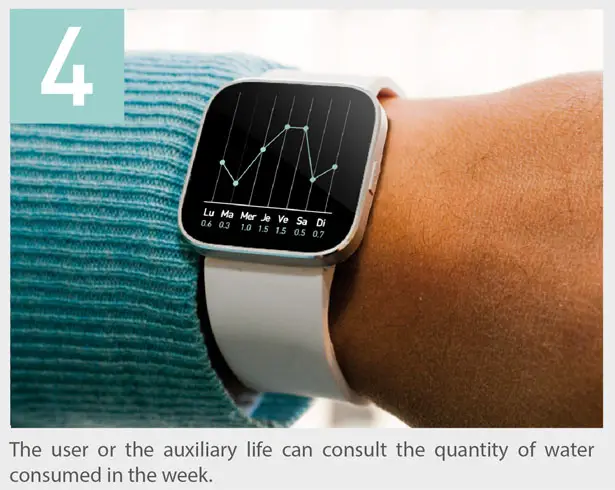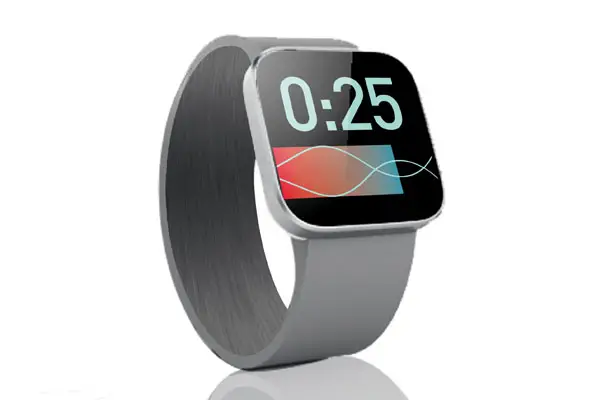 Tuvie has received "tH2O Medical Bracelet" project from our 'Submit A Design' feature, where we welcome our readers to submit their design/concept for publication.
---
Do you have difficulty in teaching your kids to conserve energy? Or teaching them to save? Here is a good gadget that can help you teach kids to save. It is called Power Hog. As the name suggests, it takes the shape of the famous icon for saving – the pig. It functions as a meter when your kids play video games or watch TV. It uses loose change or coins as "payment" deposited inside it for a set of time to use a game station or the TV. Just simply plug these appliances into the snout of the Power Hog and it will just signal your kid that its time is up. This is also a great gadget to teach your kids discipline.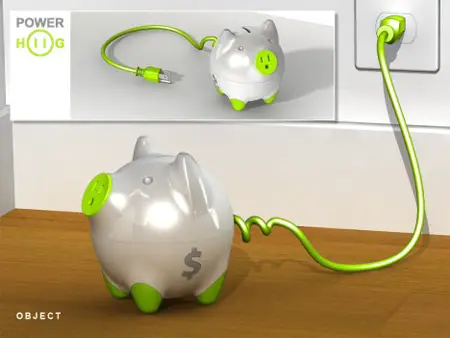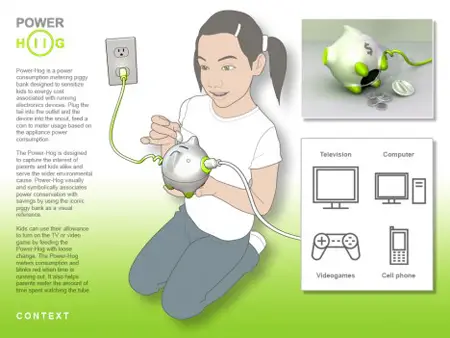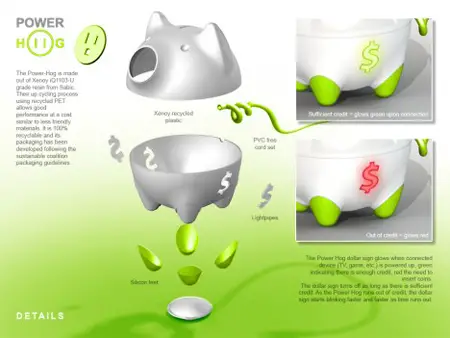 Designer : Mathieu Zastawny, Mansour Ourasanah, Tom Dooley, Peter Byar, Elysa Soffer, Mathieu Turpault via [IGreenSpot]
---