This GRAFF's "Stealth" bathroom faucet was inspired by Northrop Grumman's B-2 Stealth bomber. Can you see the resemblance? Well, it's not everyday you will see bathroom fittings inspired by stealth aircraft. GRAFF itself is a cutting-edge manufacturer in modern faucet design. This ultra modern faucet is capable of 1.5-2.2 gallon/per minute water-saving flow rates and comes available in polished chrome or Steelnox satin nickel finishes. The faucet does more than just look like the stealth bomber, it was engineered with high precision and absolute quality as well. Little information about Northrop Grumman's B2 Stealth Bomber, this guy is capable of reaching altitudes up to 50,000 feet while completely disappearing off the radar. The B2 Bomber changed the face of aeronautical design when it became the world's most technically advanced bomber ever made.
Designer : Graff Faucets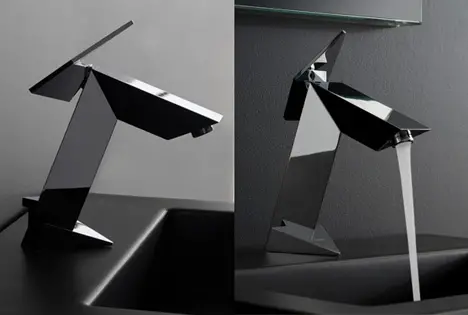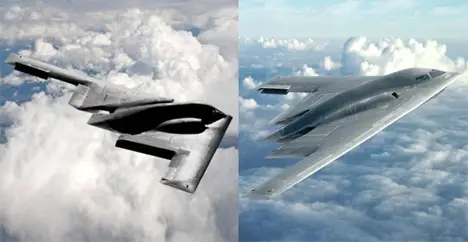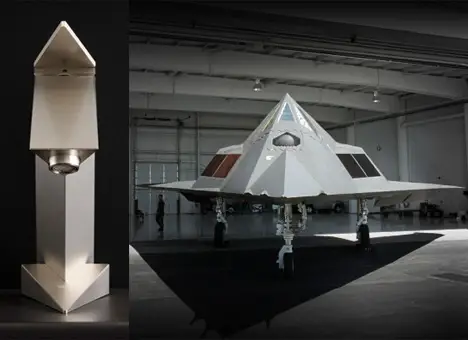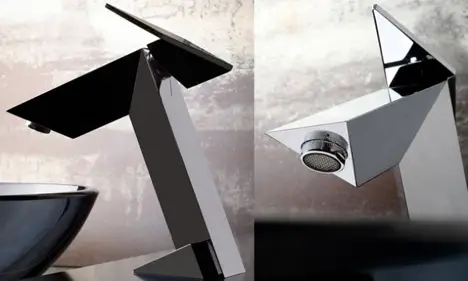 ---
The Rover, an electric scooter from Works Electric, a great company who set themselves to build world's greatest electric vehicle. Well, the result is Rover, a small, fun, and easy to operate vehicle that reaches a maximum range of 36-miles after a full battery charge and a top speed of 33 mph. Hand built in USA, all materials and parts are sourced locally in Portbland, at the dashboard, there's a smartphone cradle along with USB charger. Thanks to aluminum construction, this vehicle is very lightweight yet durable. If you want to get this scooter, it'll begin ship in September 2013.
Designer : Works Electric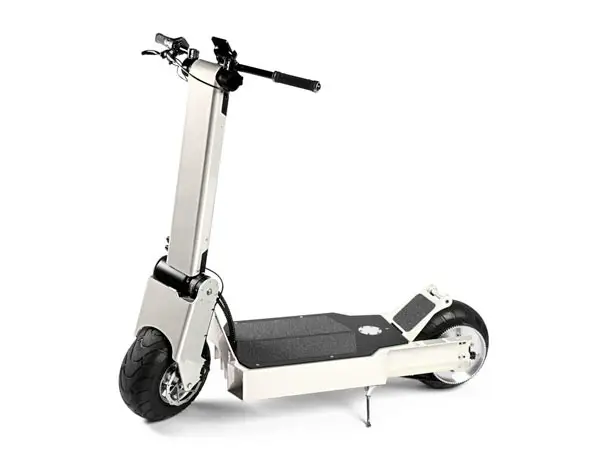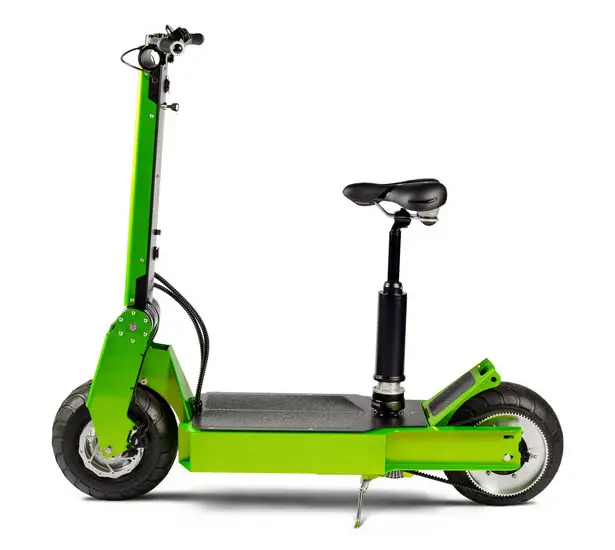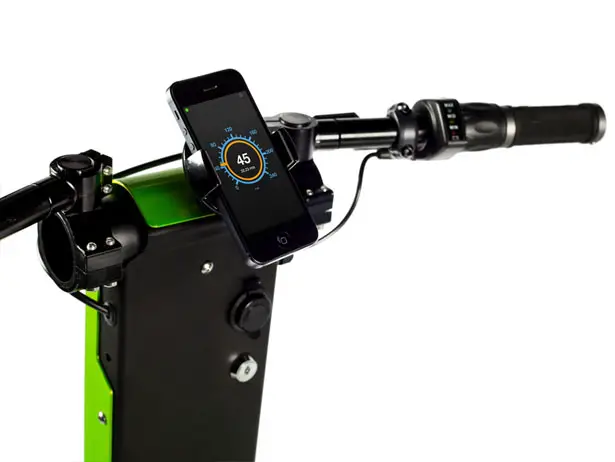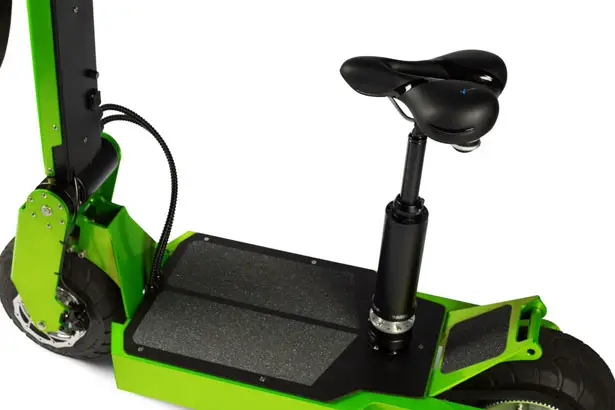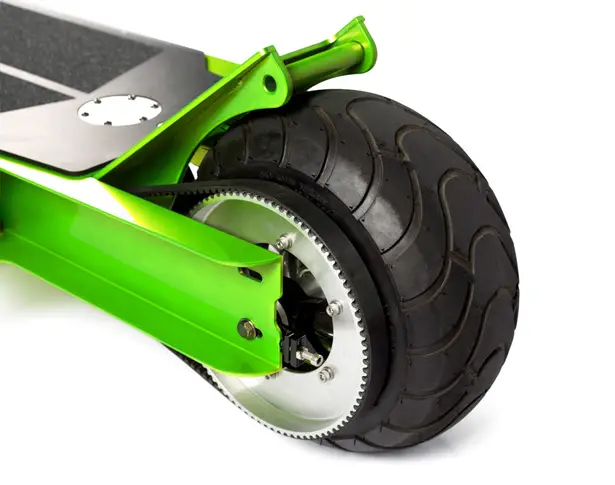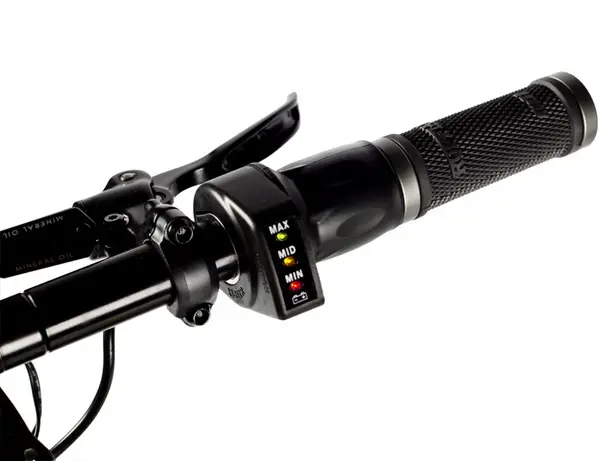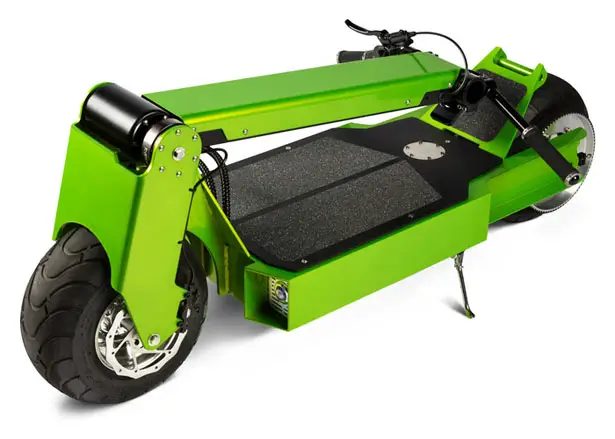 ---
City Context is a combination of a solar-powered street light and a trash bin. The main goal of this design is to bring a bright and clean environment in big city. It's not easy to maintain a clean environment especially in a big city, thus, making public waste containers are very essential infrastructures. This design embeds a trash bin within the street light to help pedestrians easily find the bin by the light. It encourages people not to litter since they can easily find the trash bin for every 10 meters along the road. Each bin is marked with different colors and icons to label the waste type.
Designers : Li-Te Lo, Song-Jung Chen, Tai-Yen Lee, Cheng-Yu Tsai, and Zong-Huei Hsu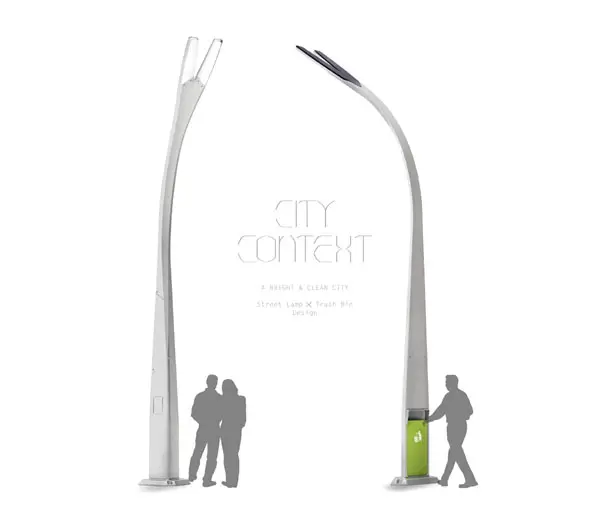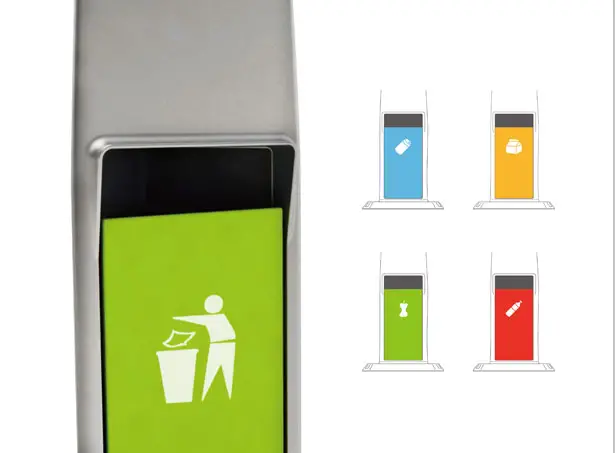 The garbage collectors easily manage the bin by using magnetic cards; this mechanism also helps reducing any accidental knocked over by pedestrians or animals.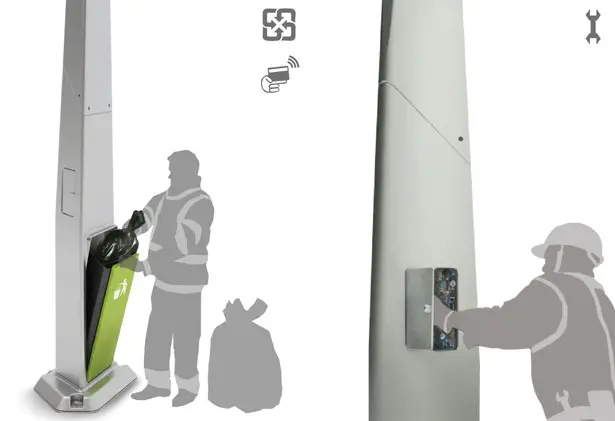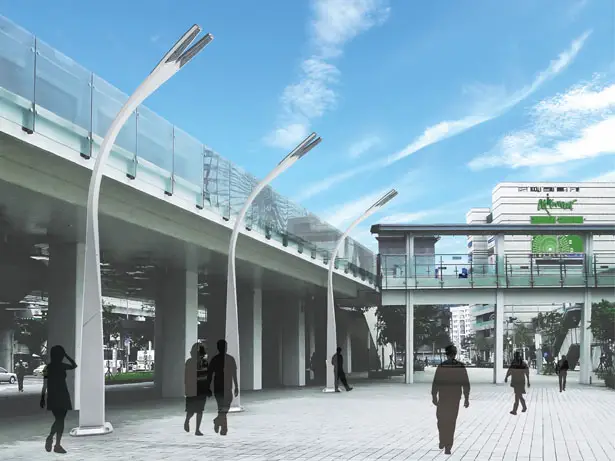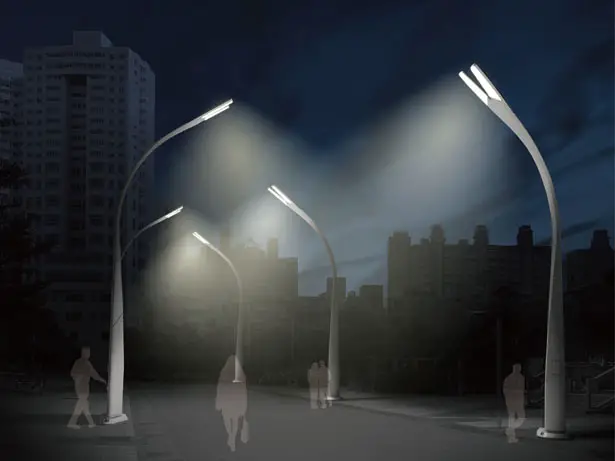 ---