For kids with Autism Spectrum Disorder, an interactive toy named Gobug has been designed. It helps facilitate a comprehensive social learning experience, not just for children but individuals of all ages. At a time, around 2-3 children can play with his toy simultaneously. Every user has takes ownership of a single controller. While each user points out his/her remote in a particular direction, the Gobug moves around in the combined direction of active controllers. The more these controllers are in sync, the faster the Gobug moves in the same guided direction. Gobug will activate only when 2 or more controllers are in-hand. It acts as an interactive toy by providing few feedbacks for the user for accurate or inaccurate play. Gobug has a lot to offer children with autism. It helps users work in union on verbal, physical and non-verbal communicative levels. This helps autistic kids to learn through imitative play, by watching the other kid and his/her hand motions. Doing this increases the spatial perception, auditory processing, visual tracking and social interaction of autistic children.
Designer : Team Gman via [Core77]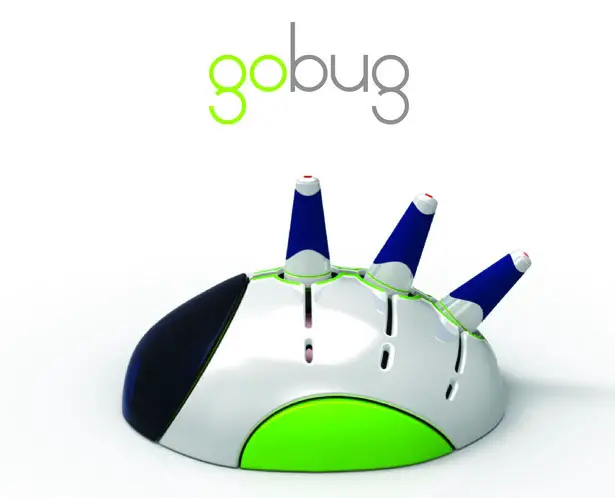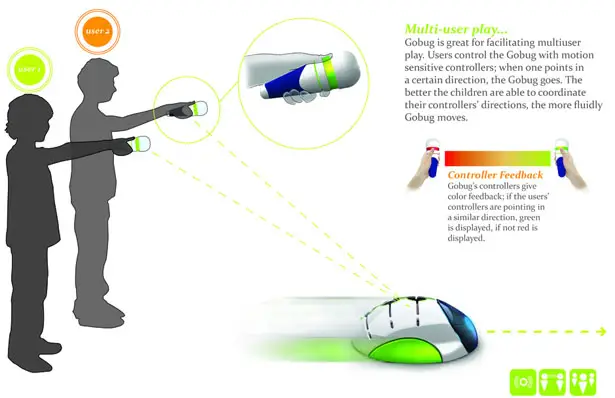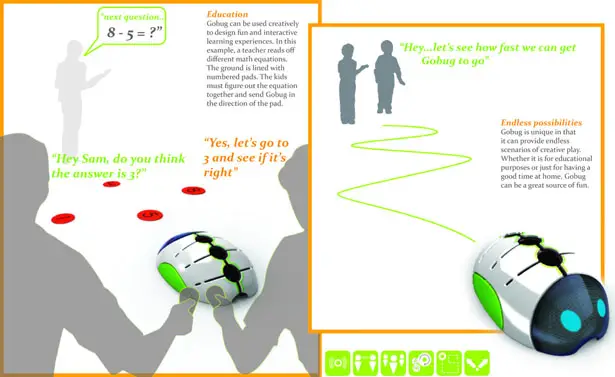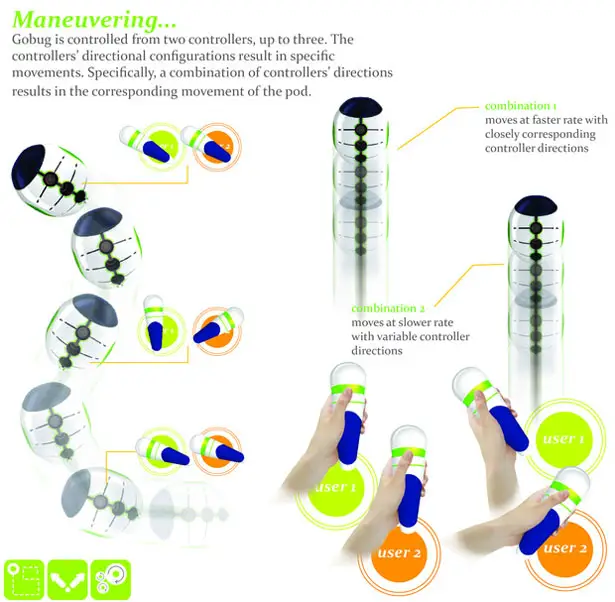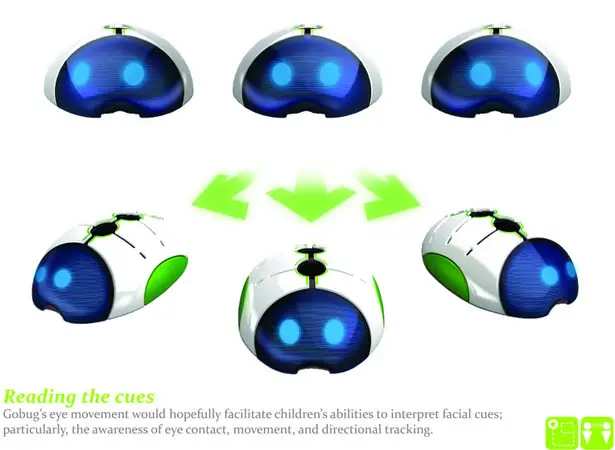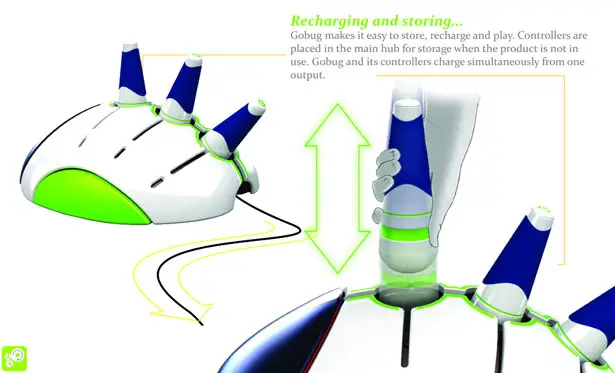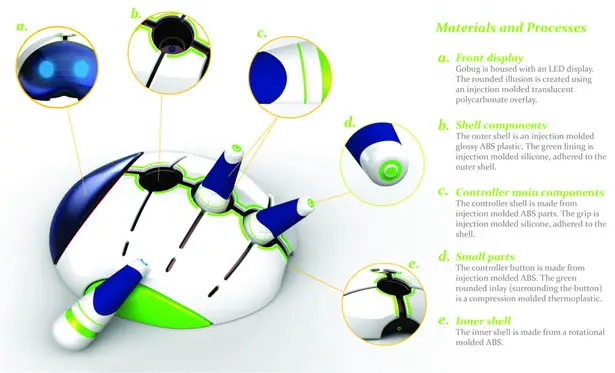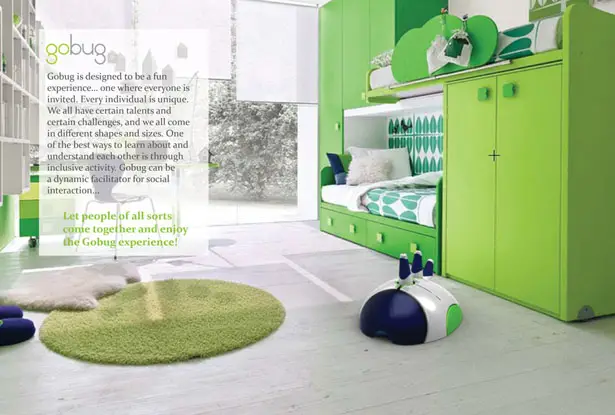 ---
Designed for children with high portability, Roam Lightweight Respiratory Unit features compact size and stylish appearance. It's a humanized oxygen cylinder that comes with a nasal mask, easy on the user's face to breath in the oxygen. Roam oxygen refillable cylinder contains liquid oxygen enclosed in an epoxy carbon fiber vessel. Liner-less cylinder offers almost 45% weight reduction compared to conventional tanks, therefore, it's pretty light weight. Roam is able to expose its coil to convert liquid to gaseous oxygen using just average room temperature, there's an electronic valve to monitor and control the flow of liquid to breathable gaseous oxygen, no more constant maintenance needed here.
For anyone who suffers sudden asthmatic attacks, oxygen therapy is the fastest way to treat this medical threat. Unfortunately, it remains inaccessible due to its tank physical weight and size. Our existing oxygen cylinders are heavy and large in size, the mobility is limited to where the attachment of the "nasal prongs" (2 plastic tubes leading into the nose) and the oxygen cylinder can move (industrial cylinders are difficult to use and maintain).
Designer : Shan Shan Wang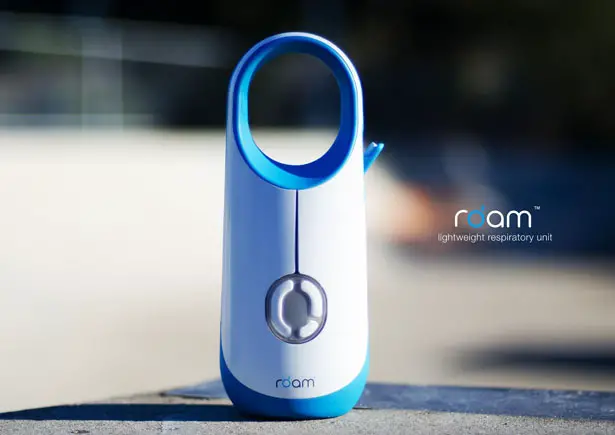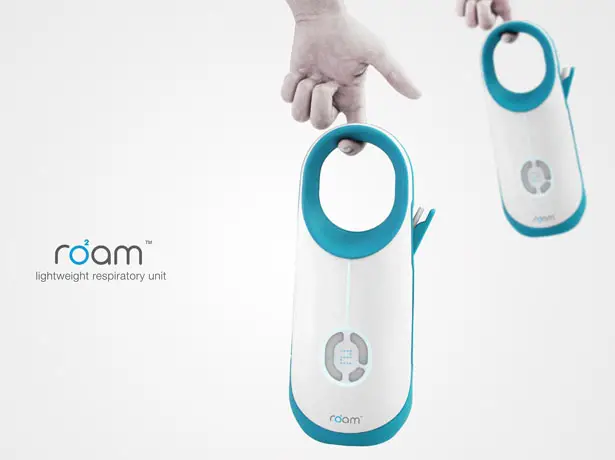 Roam Lightweight Respiratory Unit has been especially designed for children since they often feel socially misplaced and uncomfortable in their environment with nasal prongs up their nose. This concept medical device is designed and developed as all-in-one product to provide a child great mobility in their daily life without having to feel socially misplaced or psychologically hampered.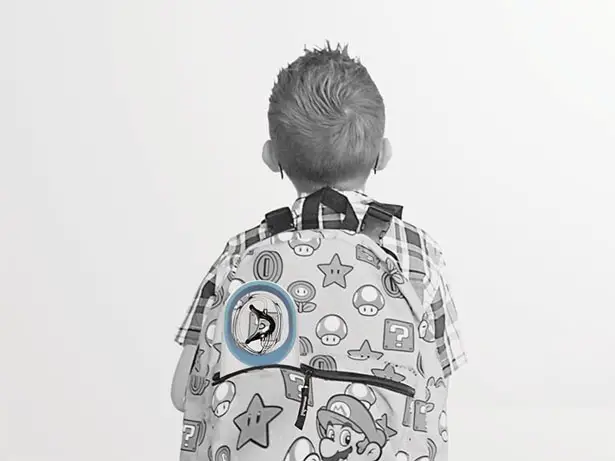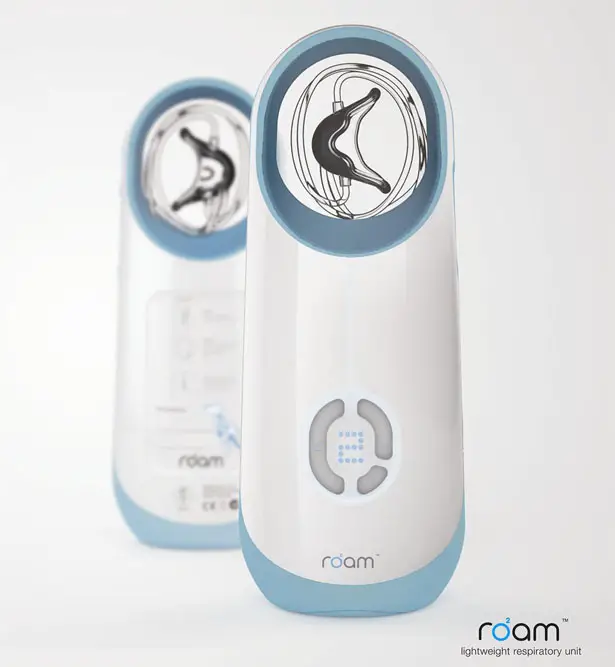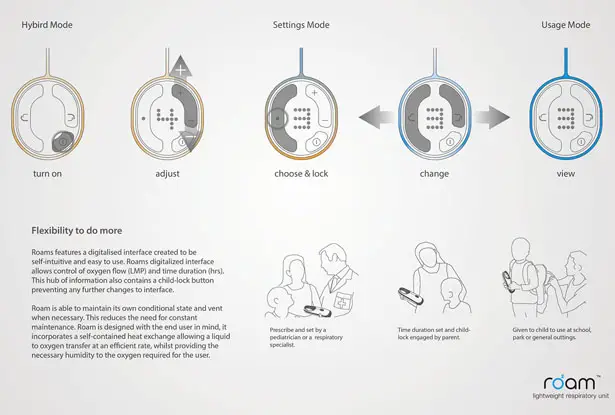 Click above image for bigger view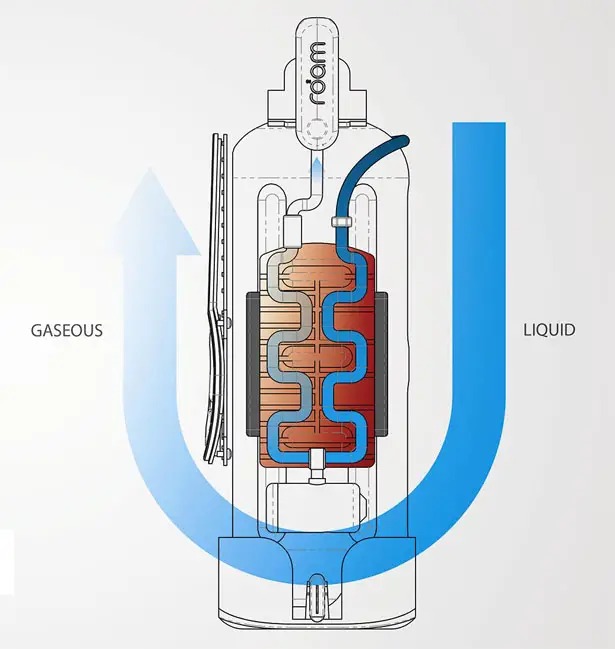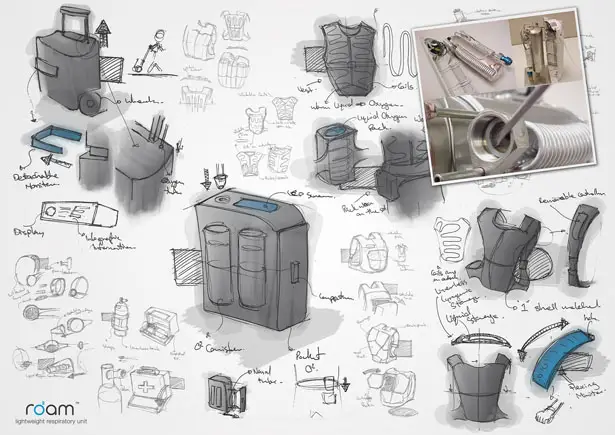 ---
Here's another great companion for your outdoor activities: Biolite NanoGrid. It's a set of camping equipment consists of 1 PowerLight and 1 set of SiteLights, a portable system of off-grid rechargeable lighting and power storage. With this equipment set, you get to enjoy an energy hub in the palm of your hand, you can light your camp site with a set of 450 lumens in one compact design. Its 4,400 mAh Li-Ion battery can easily be charged from any USB source, in fact, you can also use other BioLite products. Once it's fully charged, you can share the power to any of your USB chargeable device.
NanoGrid features edge-lighting, it's a process where the panels bend light around internal battery, thus, giving a compact design and soft light. The unique textured pattern on the lens provide LED lights on a steep angle to control where and when it escapes the lantern.
From : Biolite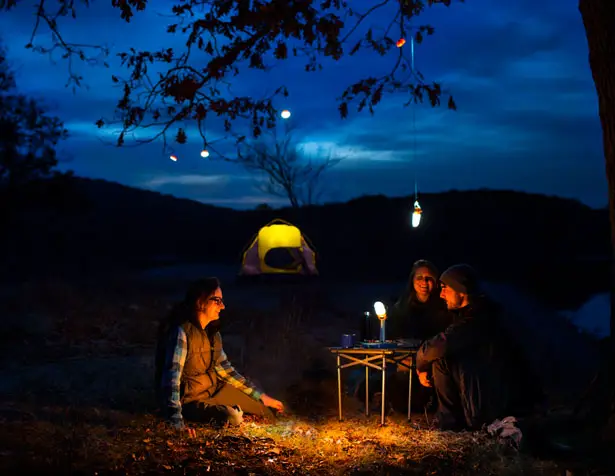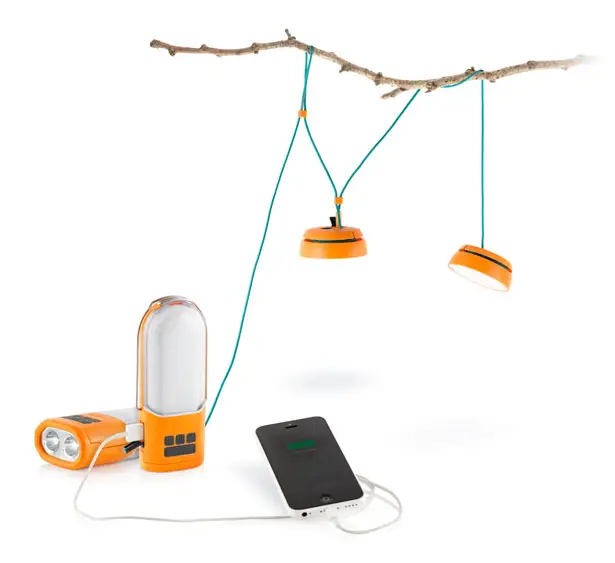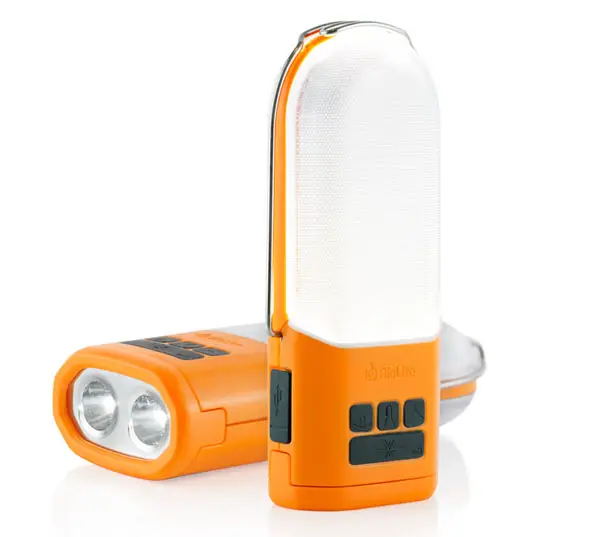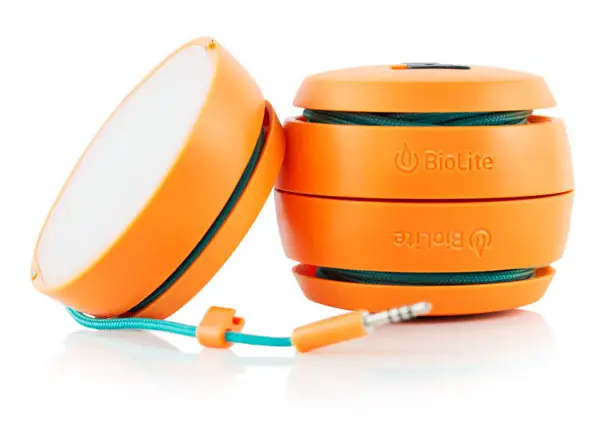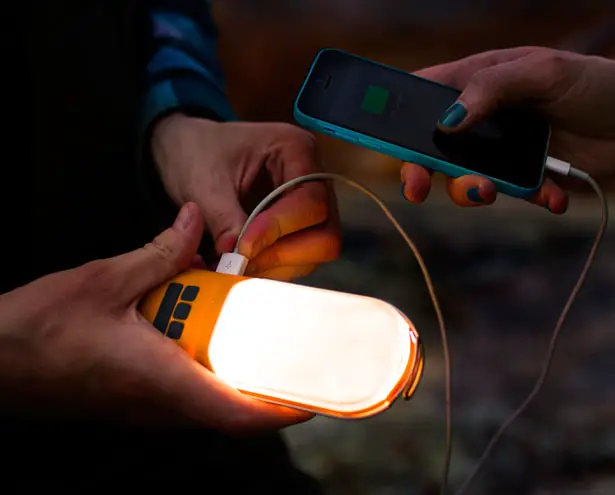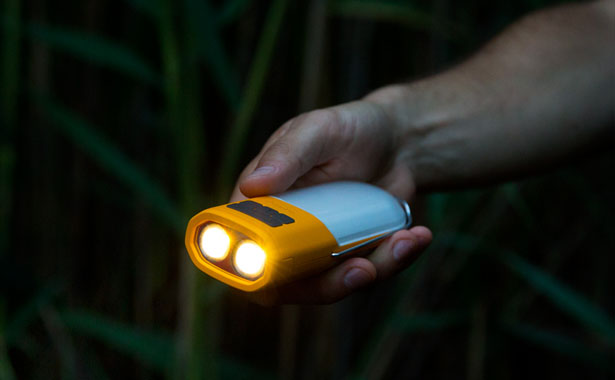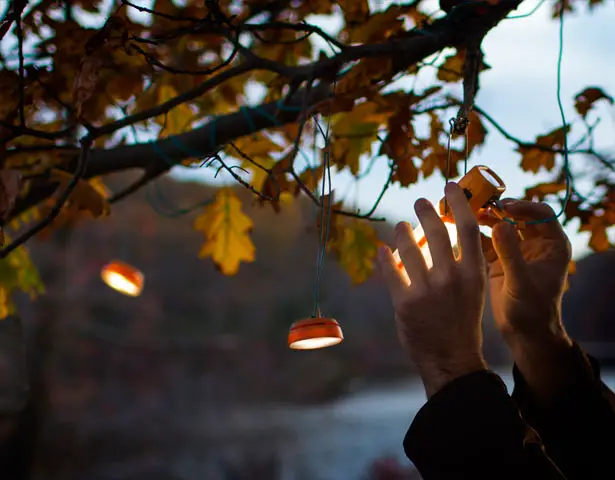 ---