Parabolic cooker concept is a perfect cooking solution to avoid producing lot of CO2 and other harmful particulars when using liquid gas or wood as cooking material. This concept has utilized the endless and clean power source, solar energy, which has many environment friendly attributes and great potential to become the most effective traditional cooking material replacement. This cooker heats rounding oil through solar energy and store the hot oil in an insulated tank that can store heat for days. Users can control the movement of oils in the heater or oven through appropriate valves. With this concept, users may have an oven and a heater in a single good looking and functional package.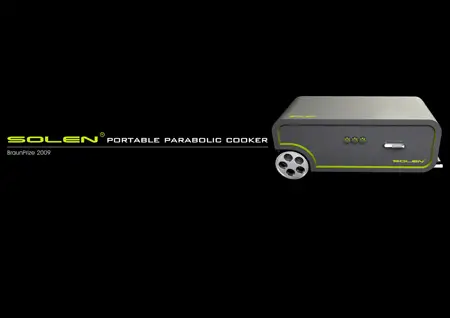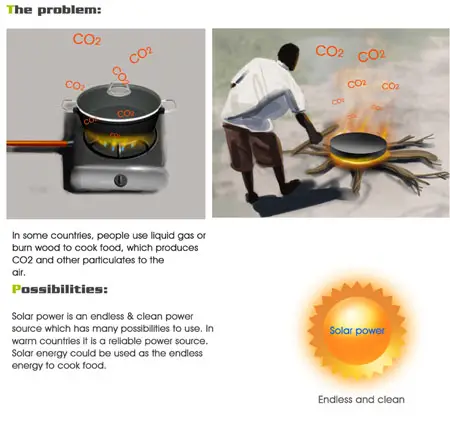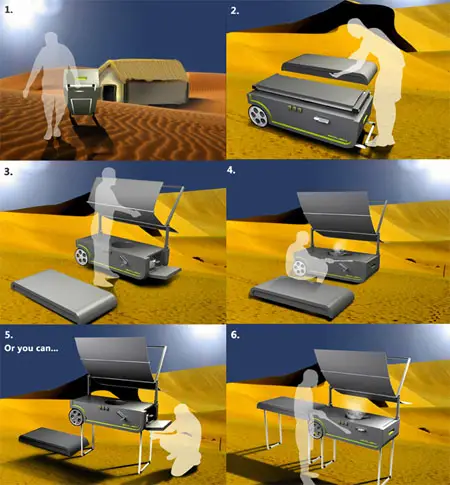 (Click to view bigger image)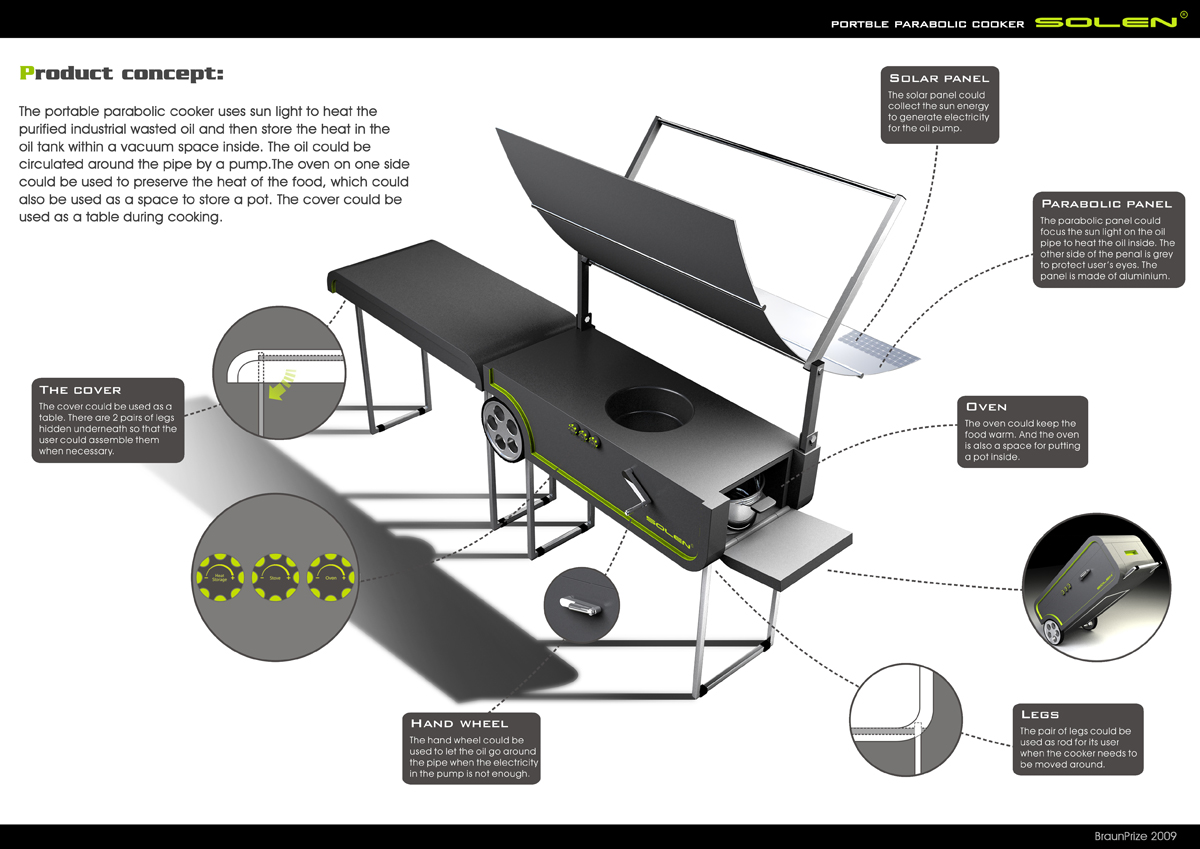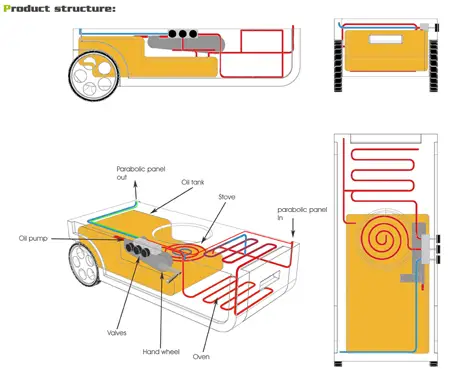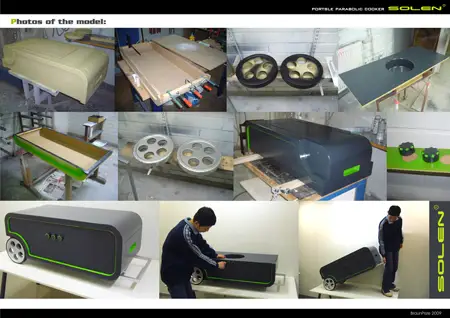 Designer : Xiao-Fang Shen and Nikolai Ruola
---
Toyota TS030 Hybrid 2012 for Le Mans Challenger has been revealed. In front of a lot of media, Kazuki Nakajima drove TS030 hybrid for the first time with a short installation stint. This hybrid racing car features an unusual element for endurance racing: a high-performance hybrid system that delivers optimum performance on track while at the same time delivering fuel economic benefits. This hybrid system offers a unique feature which will wow everyone.
The TS030 HYBRID pulls away from the pits in electric mode, suddenly accelerating forward with instant power and a truly extraordinary sound as it powers down the pit lane. At the allotted time, the driver drops the clutch and the internal combustion engine kicks in with a thump.
Toyota TS030 Hybrid 2012 for Le Mans Challenger offers you an incredible sensation which is sure to capture the imagination of endurance racing fans around the world.
Designer : Toyota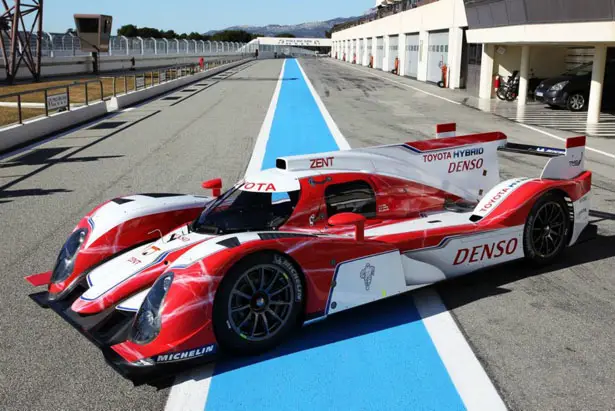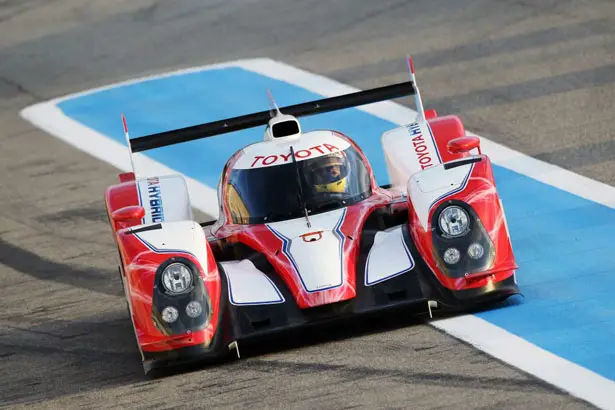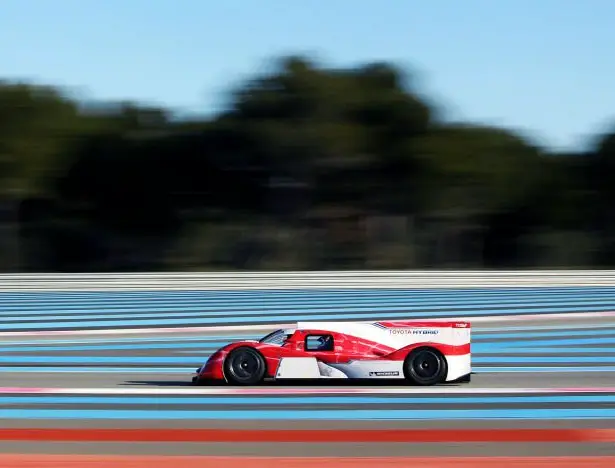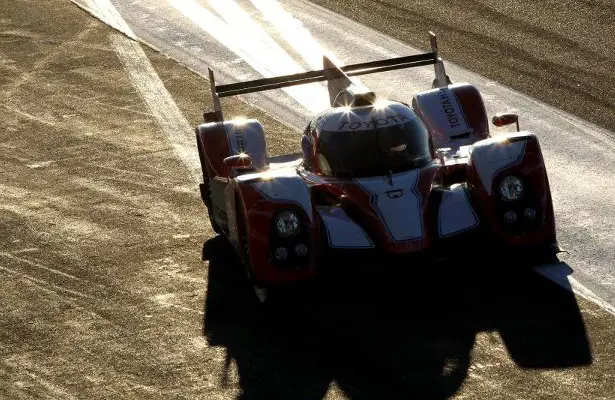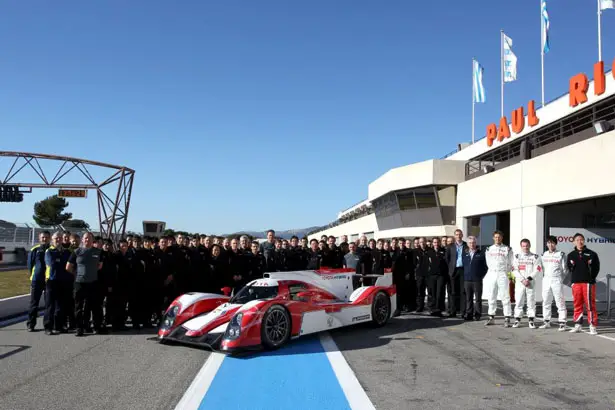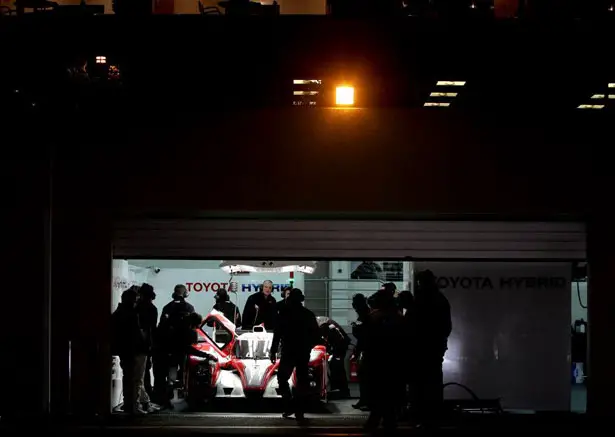 ---
Wasted is the new LED watch from TokyoFlash. You'll get beautiful hyper energetic mix of bright light and colors that overpower your mind. At first, checking time on this watch might look confusing, but actually the time is easy to read at a glance. A touch of the button will initiate the twisted display and the current time will flash for a short time to direct you. Hours are shown on the outside in the same position as numbers on a clock, groups of five minutes on the inside and single minutes in the center from bottom to top.
Wasted LED watch is USB rechargeable, just connect it to your computer for 3.5 hours for one full charge that can last for 1 month. There are 300 charges in one battery.
Product Features
Displays the time
Plastic case & PU strap
USB rechargeable: connect to your computer with cable provided
LED animation option (can be turned off)
Clasp: simple stainless steel belt style buckle
Minimum wrist size: 100 mm (approx.)
Maximum wrist size: 200 mm (approx.)
Case dimensions: 34 mm x 46 mm x 12 mm
Weight: 40 grams
Battery: LIR2032 rechargeable & replaceable watch battery
Japanese and English instructions
One year manufacturer's warranty
Designer : TokyoFlash [Buy it here $85.09]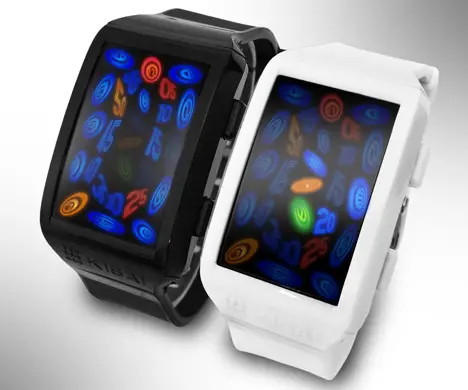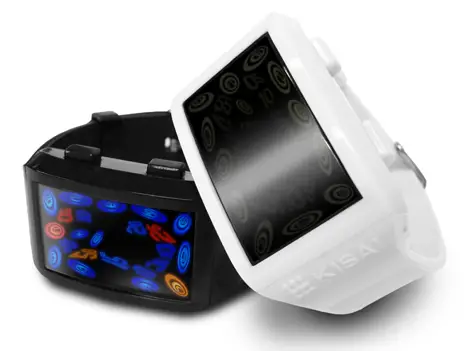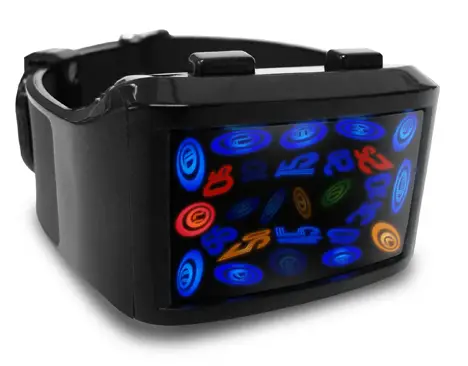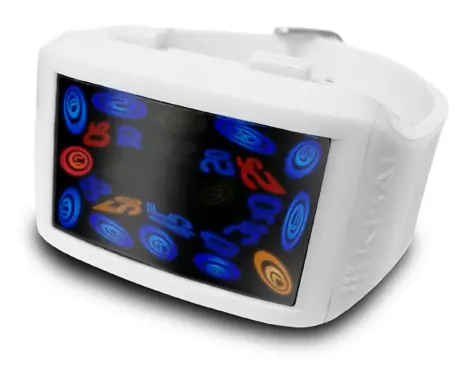 ---