Element by Fuego is a new outdoor product line brought to you by the recent partnership between award-winning design company Fuego North America, that has revolutionized the outdoor entertaining activities, and the Vinotemp International, an wine storage industry leader. This product line will be available early this spring with the combination of Fuego's latest design and the unique technology of Vinotemp's huge distribution and retail channel. Aside from offering high-end kitchens and outdoor grills through luxury appliance stores and outdoor retailers, this new rub-brand product will allow the company to expand its market share and attain leading retailers. Element by Fuego will respond to the demand of market and will offer an attainable product line to the consumers with an elegant design aesthetic.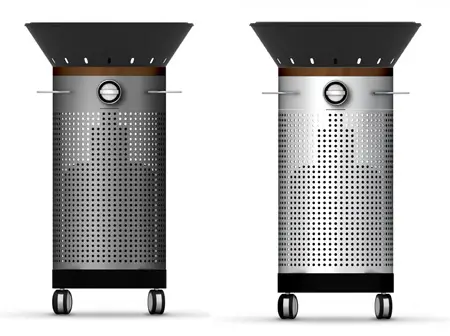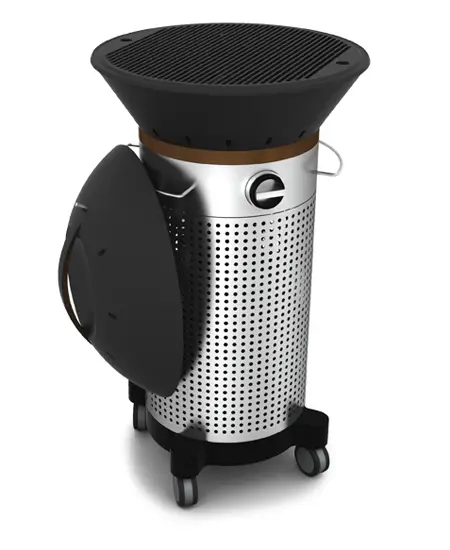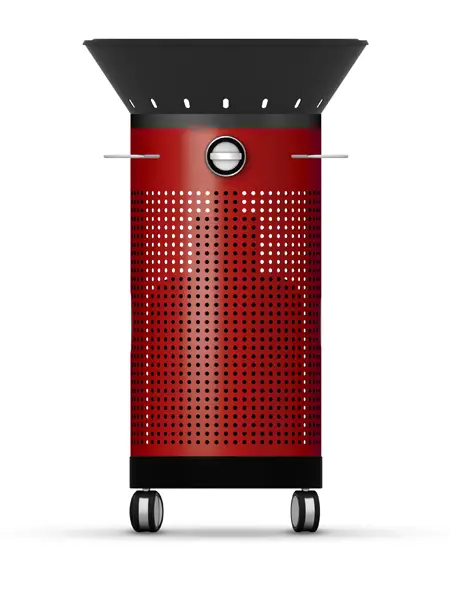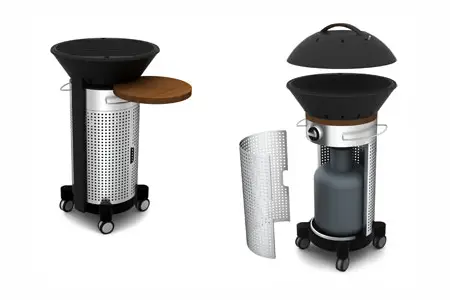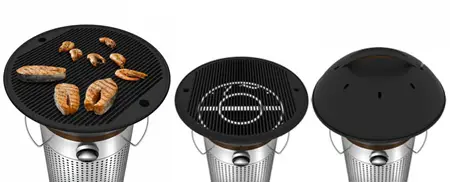 Designer : Fuego via [HomeDosh]
---
Spherica is a Sphera VR-X camera system which contains a patent innovation and functional design solution. You will be able to enjoy high-quality spherical images and videos free from parallax distortion with this patent optics. You will have to hold the camera straight up in order to capture a photo and the detachable display will allow you to view the result by moving the screen around. This digital camera is able to catch not only part of a picture, but the complete surrounding. This camera can benefit with its unprecedented features to all range of people such as insurance surveyors, real estate agents, travelers, security personnel and many more.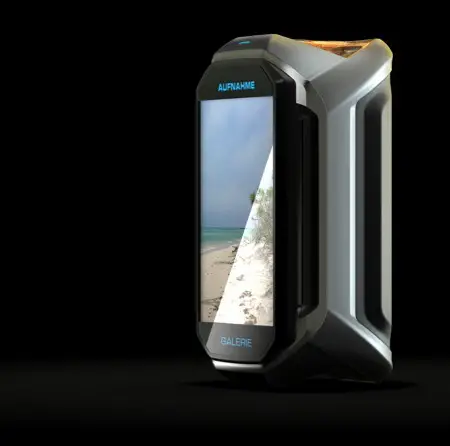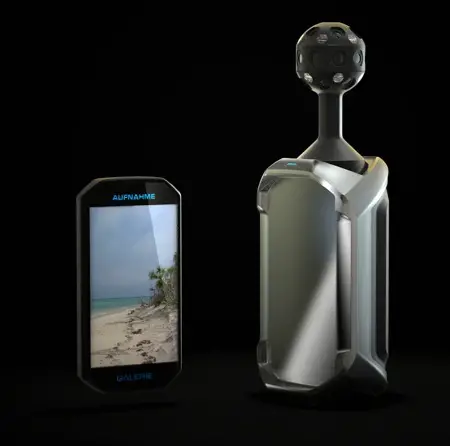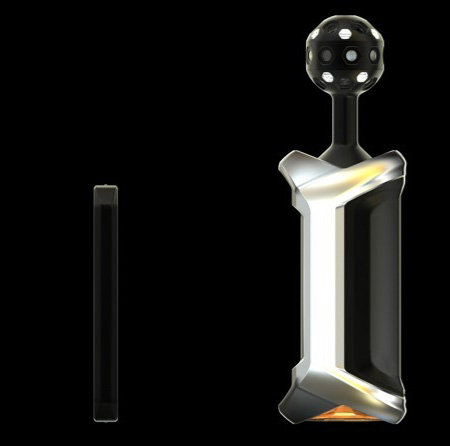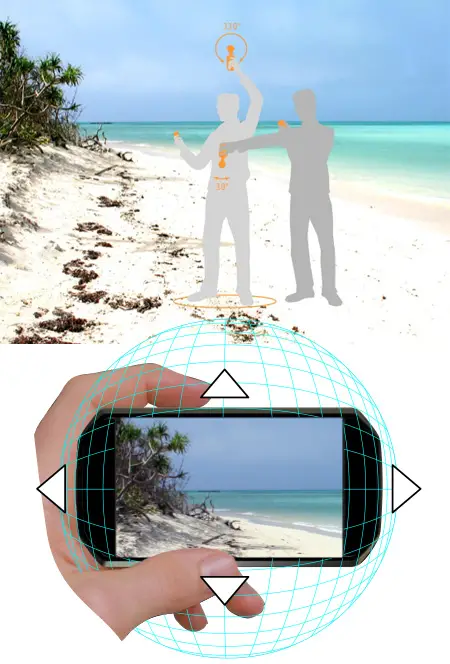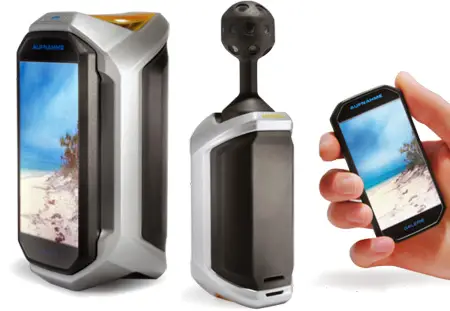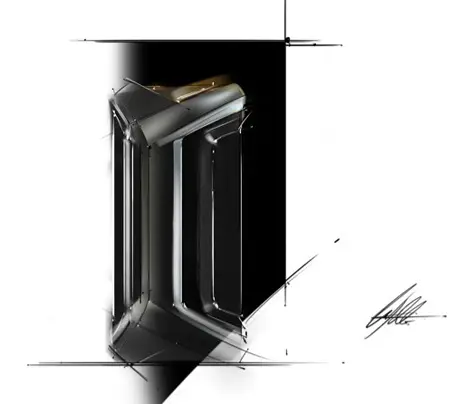 Designer : Kohler
---
The Jalou phone is the outcome of the latest partnership between designers Dolce and Gabbana and Sony Ericsson which features latest technology along with fashion statement to make others green with desire as well. The unique design of this phone was inspired by the multiple surfaces of a cushion-cut gemstone. The features that must be talked about this phone are its efficient 3.2 megapixel camera that can tag photos with their geographic position, a 2-inch high resolution display, stereo Bluetooth and a built-in-mirror, all these are packed into its compact clamshell which is as small as a lipstick box. Normal versions of this phone are already available in deep amethyst, onyx black and aquamarine shades, and the special D&G edition will be available in Sparkling Rose with 24-karat gold plating along with a special wireless headset.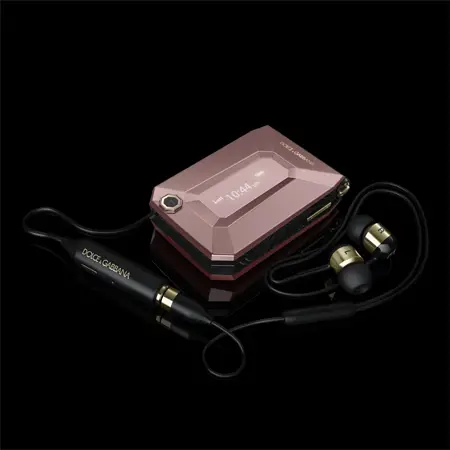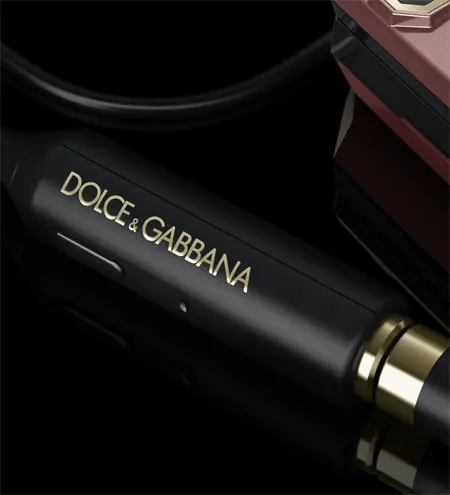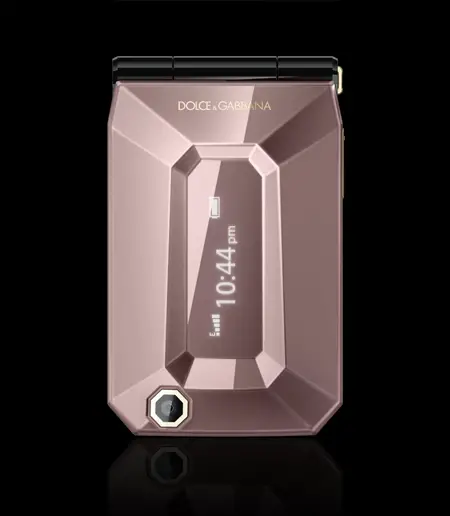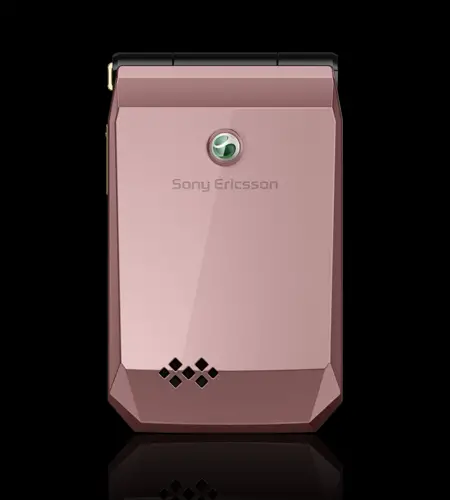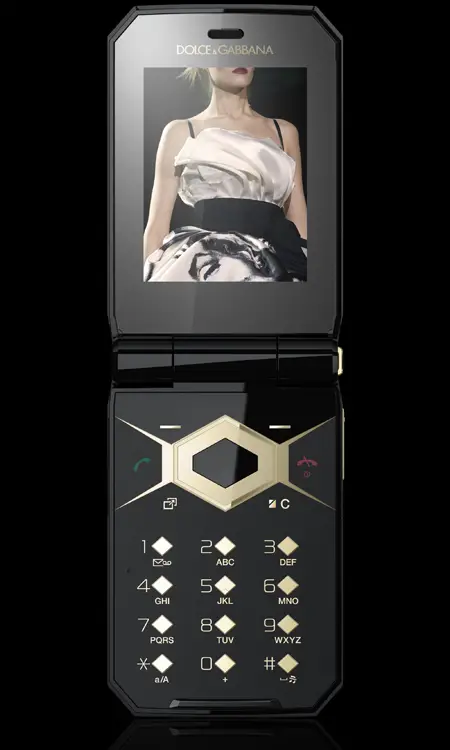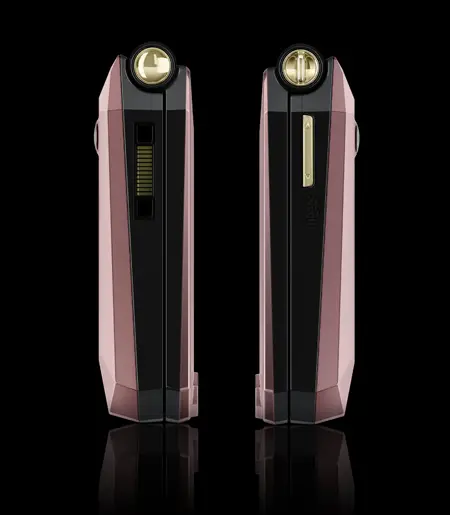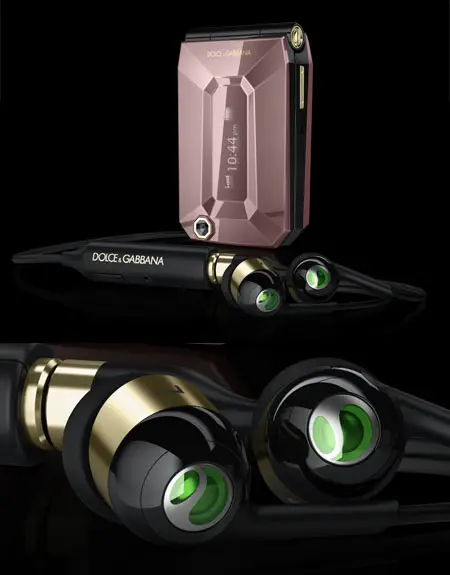 Designer : Dolce and Gabbana
---