The RollTop is a flexible notebook concept that can be folded like a roll of paper allowing the user ultimate convenience of carrying and storing it even in a congested place. It features a 17" flat-screen OLED display when fully rolled out with the multi-touch facility that will offer the ease and functionality of that of an iPhone. Also, when required, it can be folded into a 13" smart tablet pc. Aside from the touch-screen controlling, it features full fledged keyboard like conventional notebooks with which convenient typing can be performed. When folded, this compact notebook takes the size of a water carrier and can easily be hanged over the shoulder with a hanging belt.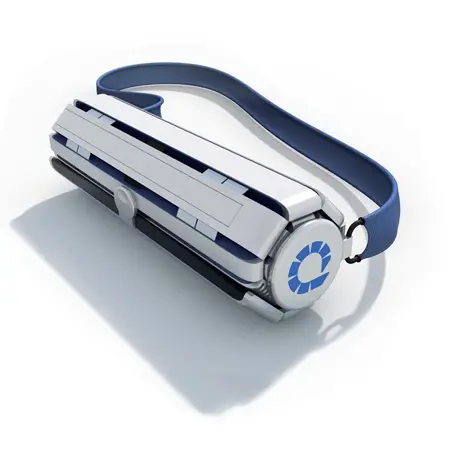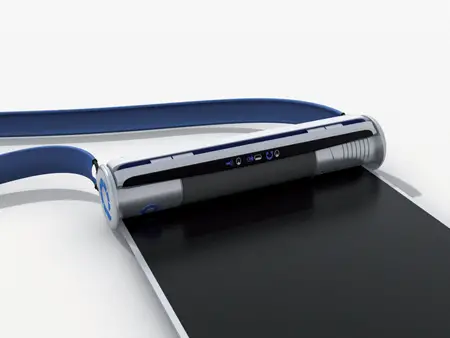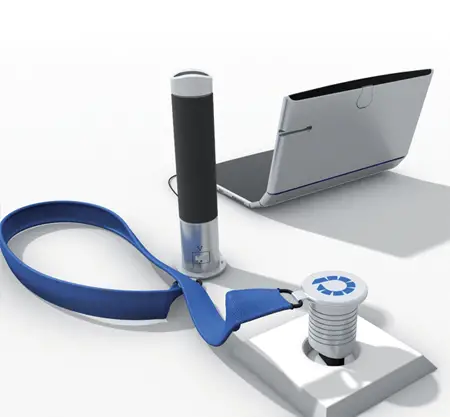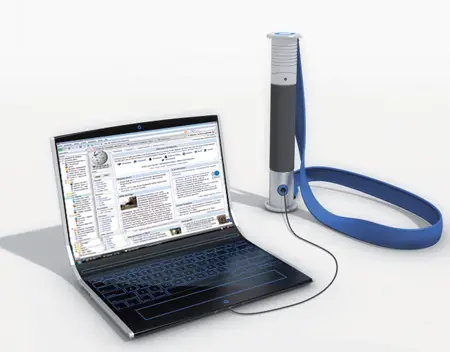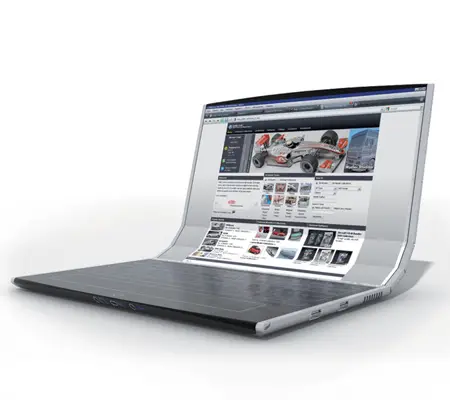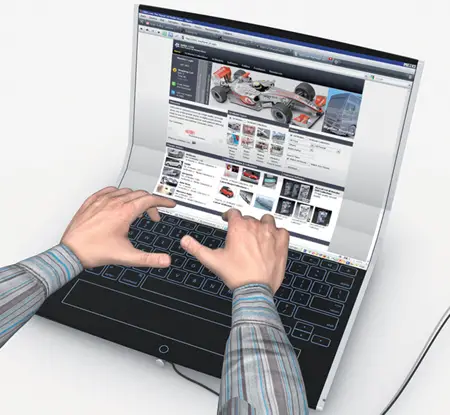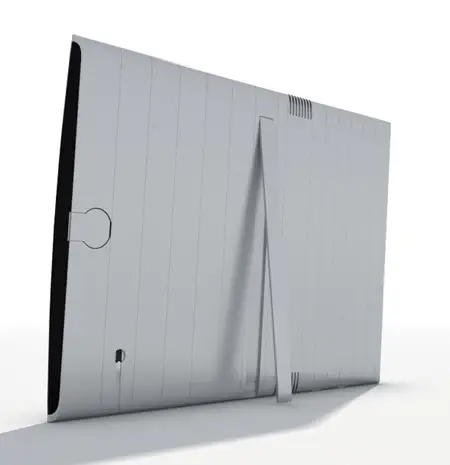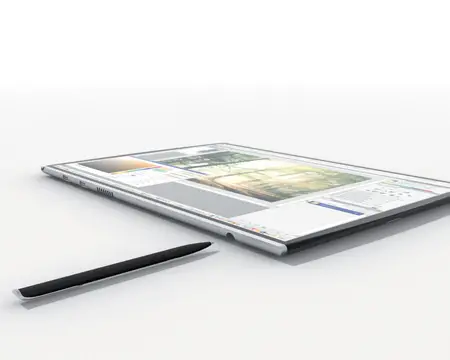 Designer : Evgeny Orkin
---
Most of the travelers lose their peace of mind while carrying a backpack especially because they are scared that someone might have stolen something from their bag. But the Zip cure will provide a complete solution to this problem. It will hold the backpack tightly at the Zip portion and no one could easily open it. It is oval in shape and the color is classic glossy black. The tip of this tool has orange borders and a black clamp to hold the zips tightly. The unique hook and clutch makes this tool a full proof solution for all sorts of menaces.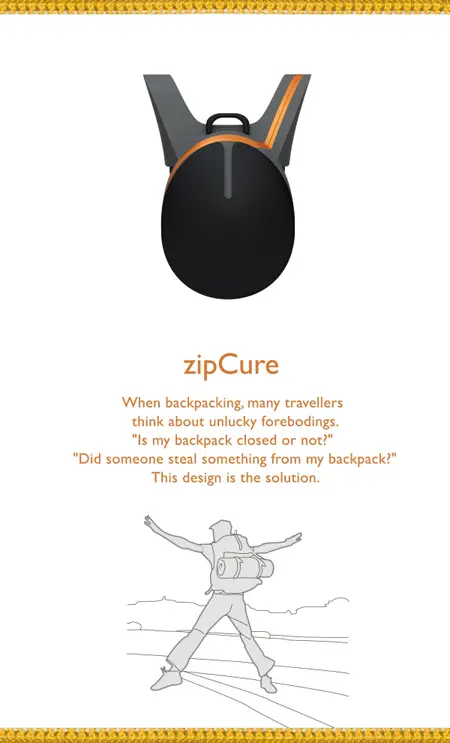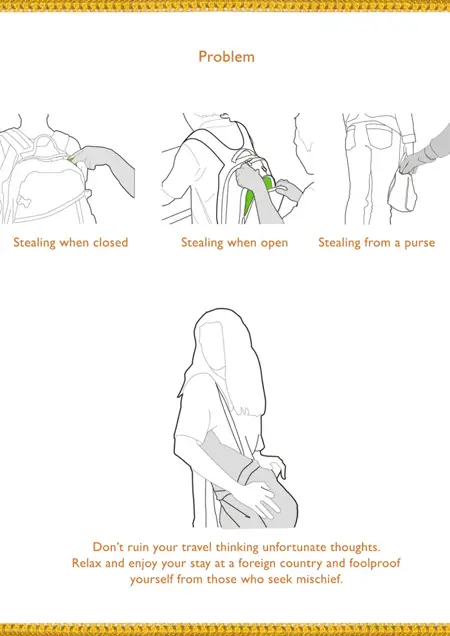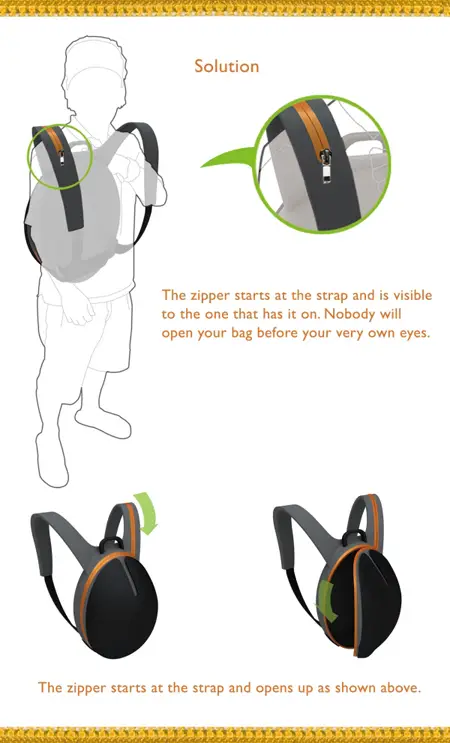 Designer : Jihyung Jung
---
When an adventurous mountain rider wakes up at 5:30 am, 2300 meters above the ground with the deflated campfire and no strip remaining to burn, its quite certain that there is no way he can manage an angle to come and offer him with a cup of refreshing hot coffee as a superb start for the next day. However, Mocca Pearl outdoor jug will provide 180 ml of hot fresh coffee for two persons without the need of a burner. Just install it and with a few movements, it will start steaming. The jug remains inside a greenish felt-covered cup and contains a holder to hook it with the user's belt, giving it a hand grenade like appearance. The bottom part contains the water that squeeze through the funnel containing the coffee powder and the coffee is ready in no time.
Designer : Marc Zimmerhackl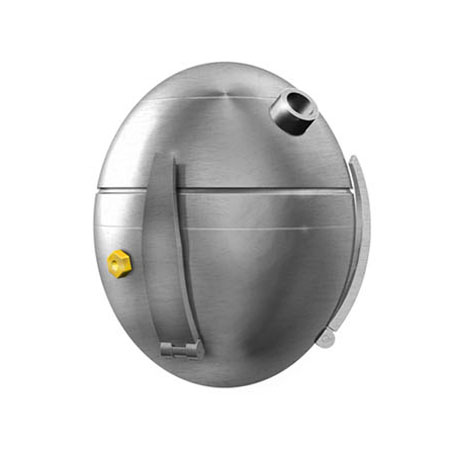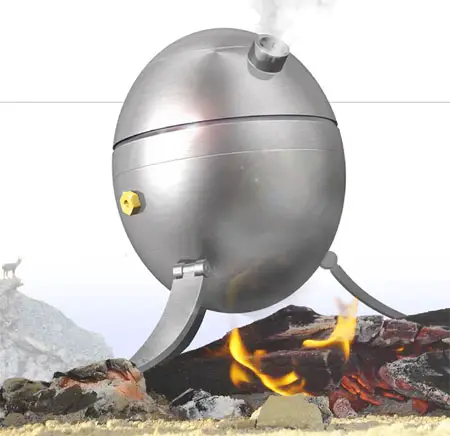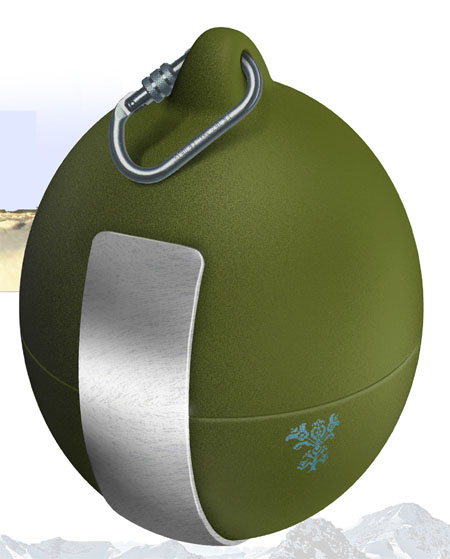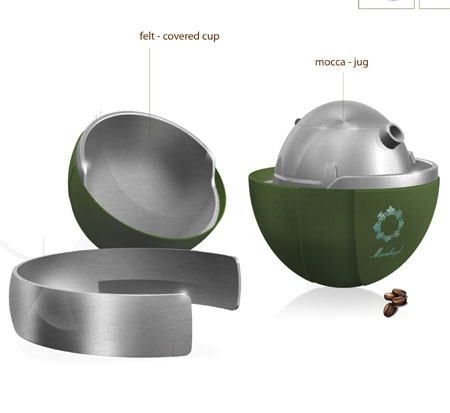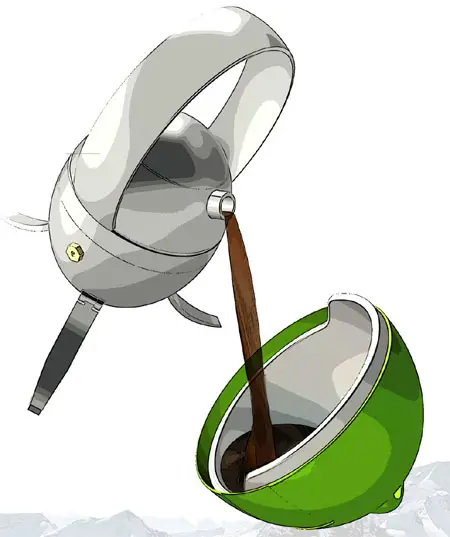 ---