ArmadaQuadrat team and Manuel Irritier have come up with a simple mobile phone for people who don't need any features like camera, sms, GPRS, E-mail or Internet surfing. The phone is called Simplicity Phone and it is just a normal mobile phone which can only be used to receive and make calls. It has a touch screen display, which makes it more user-friendly. The design is also very simple which comes in a flip open form and it also has a digital clock in its cover so that you can see the time. It is very simple and quite affordable with no added complexities.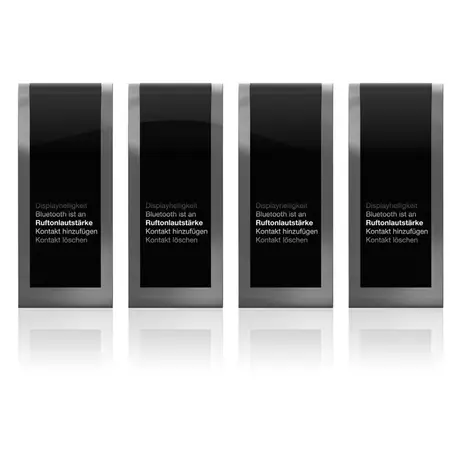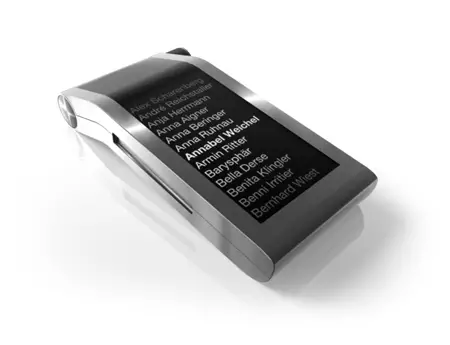 Designer : ArmadaQuadrat and Manuel Irritier
---
"- +" is a modular smartphone concept that allows you to mix a group of functions into a single element. It is inspired by the recently popular innovation of customizable phones such as Ara Phoneblocks, the vision here is to design a phone with independent elements, which mean, each module can operates as independent component. Designed by Bez Dimitri, this concept phone is structured just like a lego where each element is stacked together, connected through USB micro B plug.
The great thing about "- +" concept is the structured connection, it won't have a problem like Ara. There's a mini USB plug connected to the "+" structure that allows mechanical and electrical connection between each part of the handset. There's no printed circuit that connects all functions, in this way, at any moment, you can detach an element without disturbing the others. However, there are still other parts which are connected to each other such as the camera module and the screen.
Designer : Bez Dimitri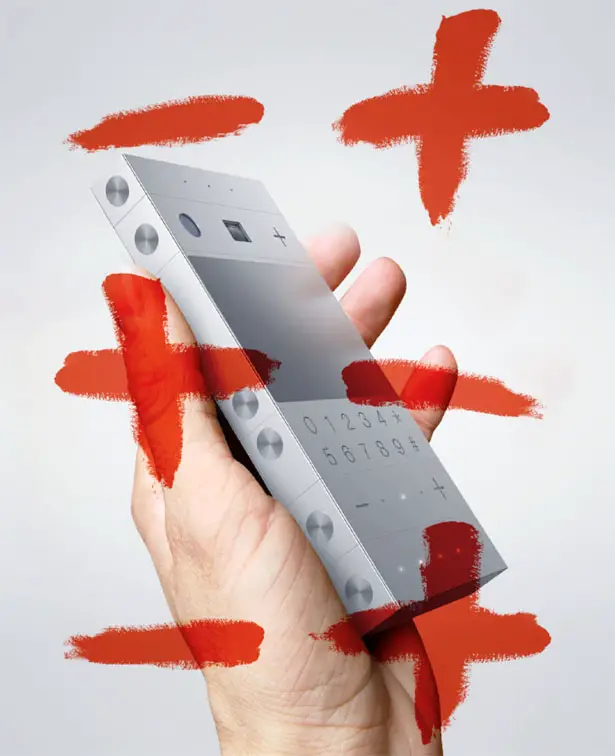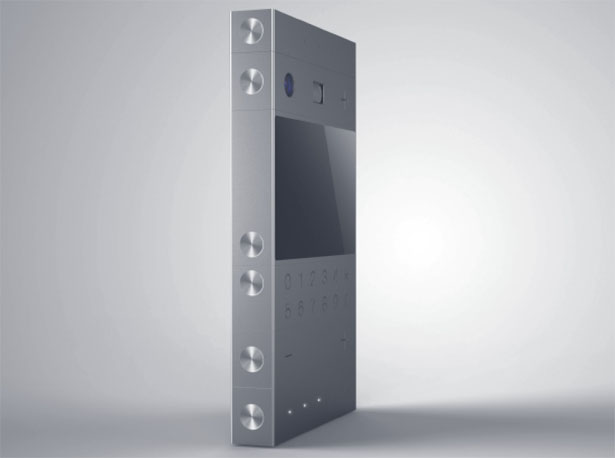 The idea of having a modular smartphone here is to avoid upgrading your phone each year just to be able to enjoy one or two latest features. Using "- +" concept smartphone, you only need to replace the model instead of buy all together a new phone, it's much more efficient and it keeps your hard earned money in your wallet.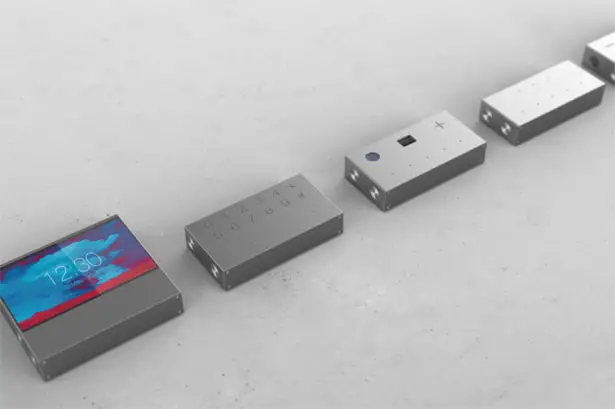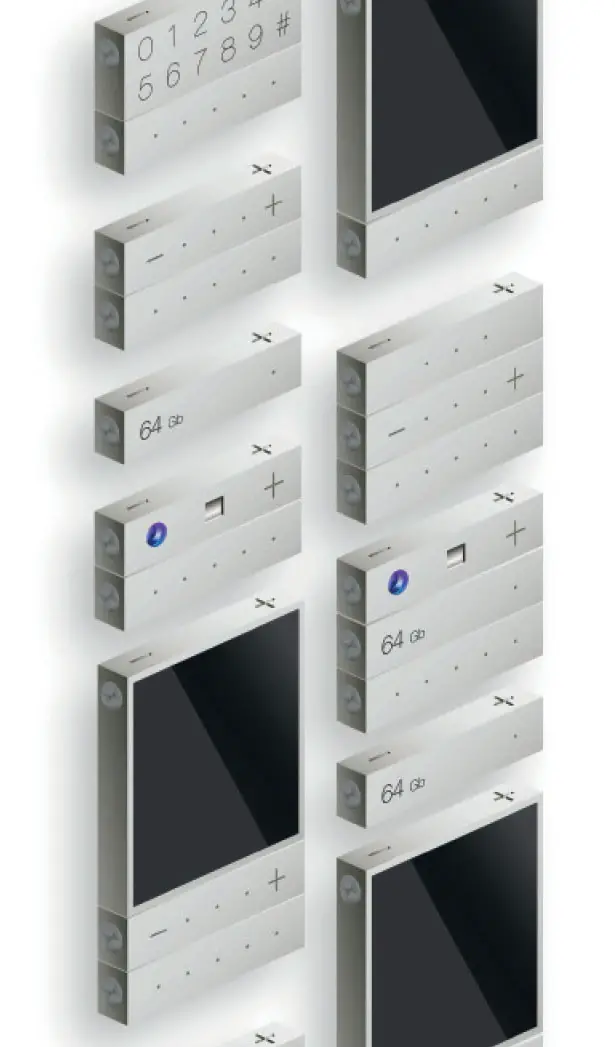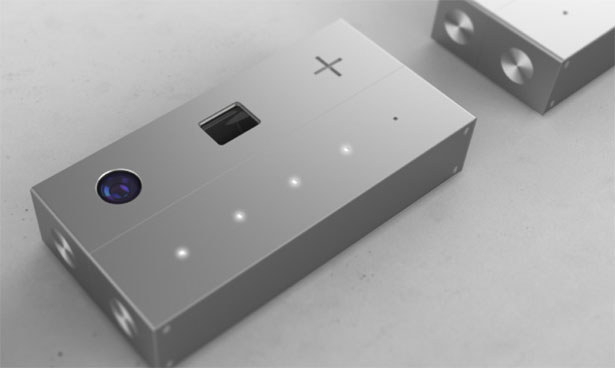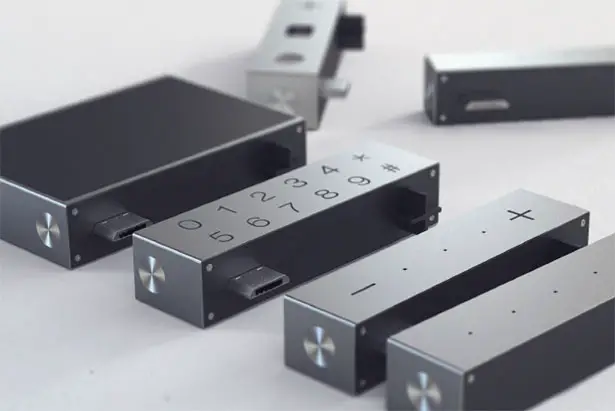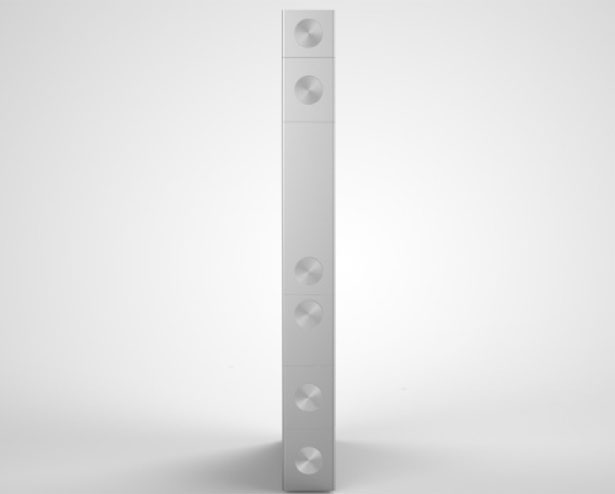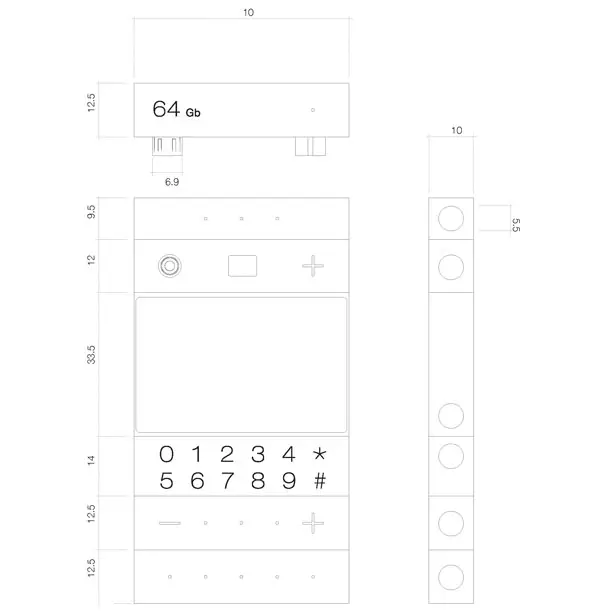 Tuvie has received "- +" Modular Smartphone Concept from our 'Submit A Design' feature, where we welcome our readers to submit their design/concept for publication.
---
Walking Bicycle, just like its name suggests, it's a bicycle that you move simply by walking. It works just like an elliptical bike, it's faster and more convenient than walking. There are no English description on the official site, fortunately, Arisa Katayama's (the project leader) willing to explain it to us.
The project started five years ago when our CEO, Masayuki Katayama and a member of our executive board was discussing a new vehicle that moves by simply "walking." The two were concerned that in the near future, people will rely more on technology rather than their own ability to walk and move around. They wanted to create something that would be more convenient and faster than walking, but easier than riding a typical bicycle. After numerous tests and samples, we invited top designers and producers to be part of the project including Tei Shuwa and Kenya Hara.

Although many bicycles are now made in China and Taiwan, our bicycle is handmade in our company located in Okayama Prefecture and most of the parts are made in Japan. We wanted to emphasize the top notch quality of "Made in Japan" products as well as the incredible talents of Japanese designers which explain a large part of why the price is so expensive.

We are currently in the process of constructing our showroom in the Omotesando area, Tokyo (a very fashionable and trendy area) and preparing for retail that will start in October (only in Japan for now.) We are hoping to start overseas retail as soon as things settle down here.
Designer : Walking Bicycle Club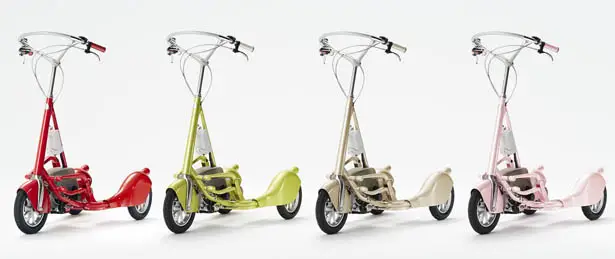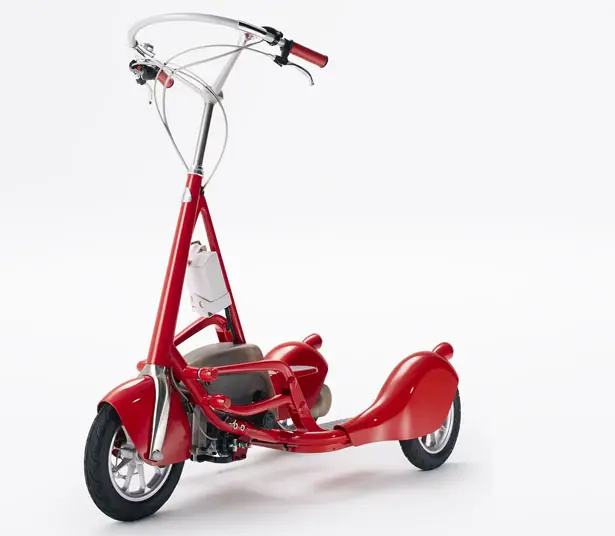 The electric motor only assists the rider, therefore very different from a Segway. The walking bicycle is eco-friendly and also helps the rider stay fit by allowing them to work on their core muscles just by maintaining a good posture when riding the bicycle.
The bicycle abides by the road rules and regulations in Japan so they are considered as bicycles here. Therefore, the walking bicycles can be used on normal roads as well as some sidewalks. The bicycle is also very compact in size, so owners will be able to push the bicycle into a middle sized elevator as well as to use it as a shopping cart in super markets if they choose to buy a basket that will be sold as an accessory.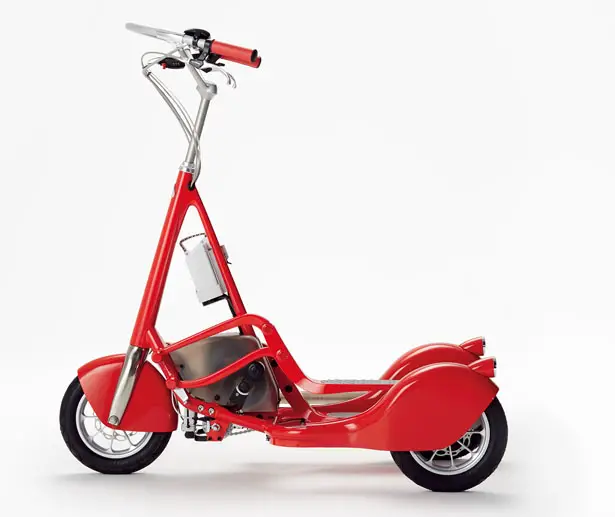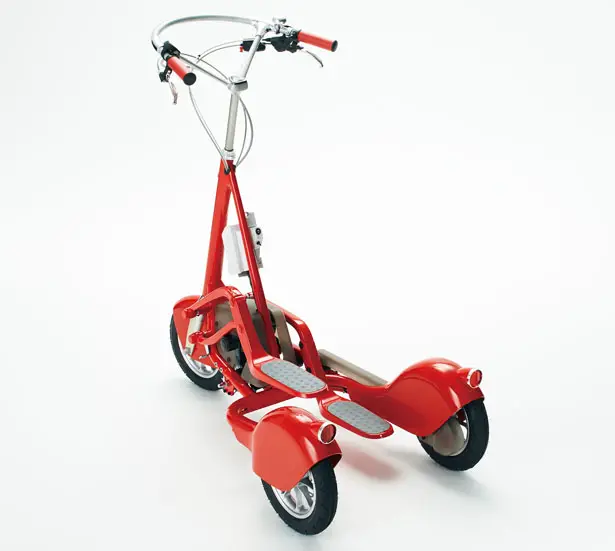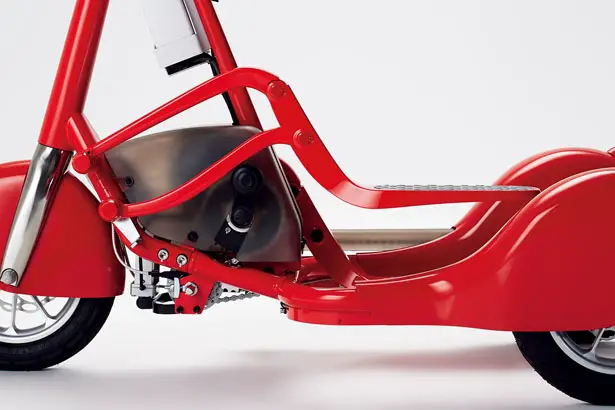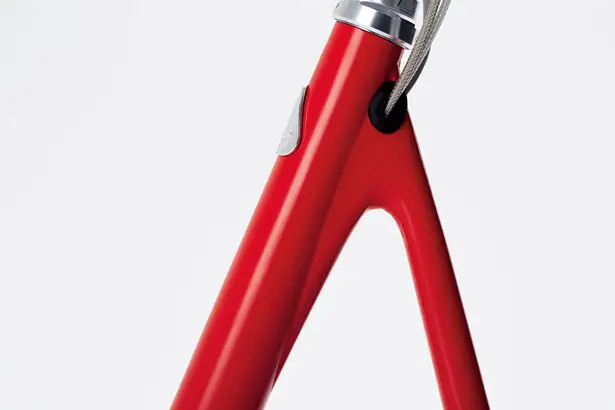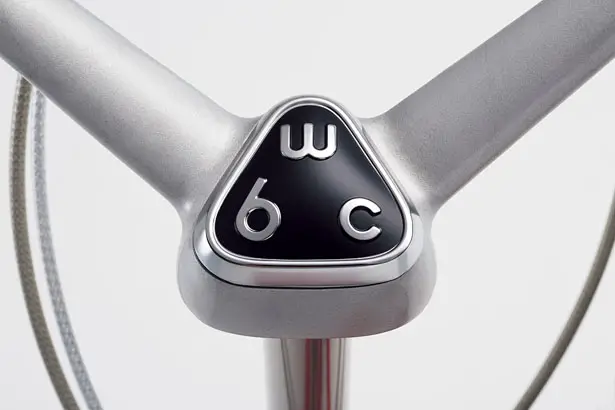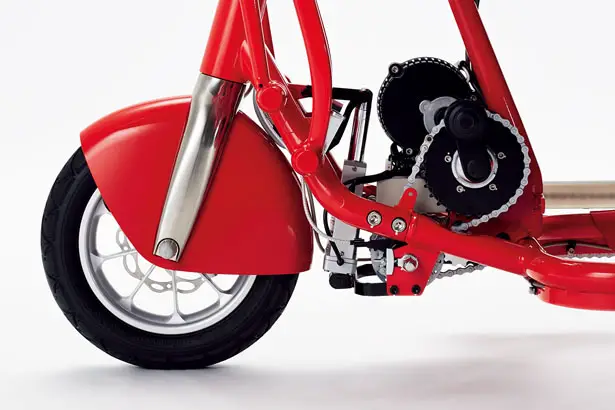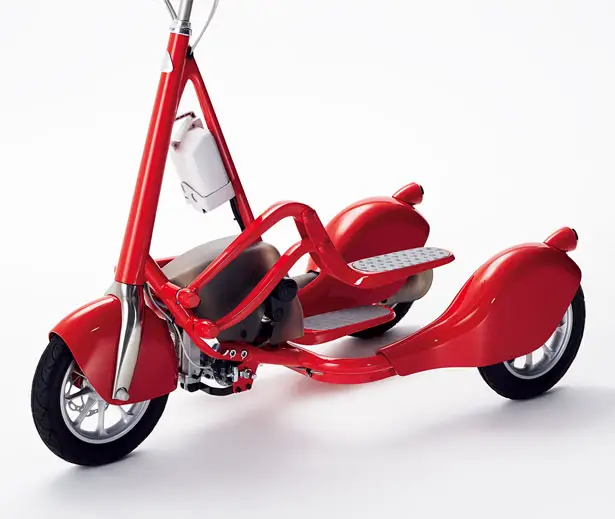 ---