The Bergmonch bike is a unique device that is a compilation of innovation and utility. On the hills you can use this as an easy to carry backpack wherein in the valleys it is a multi-purpose vehicle that aids you to roam around here and there without an obstruction. It features a great color combination in black and orange. The wheels are having orange enhancements in black background match very well with the backpack portion. Two black handles provide the user with a firm and comfortable grip. This is a portable device that is adored by most of the mountaineers.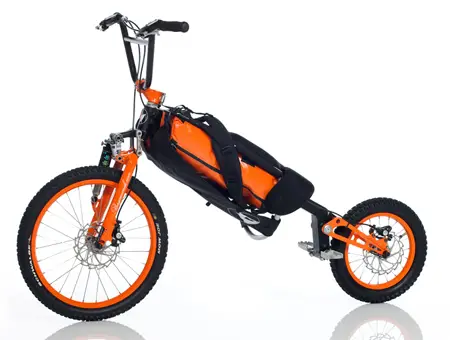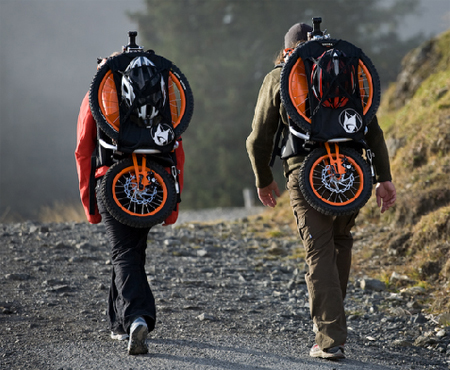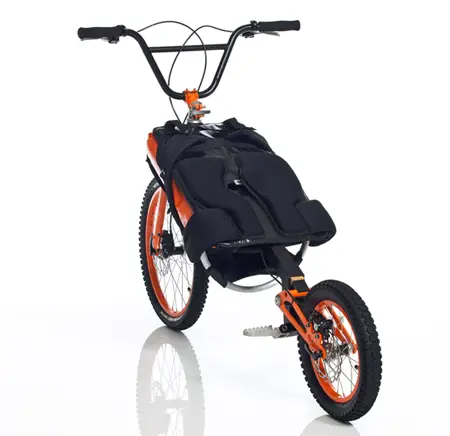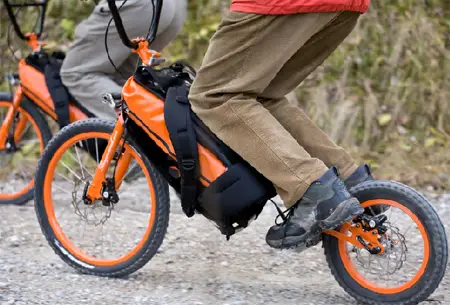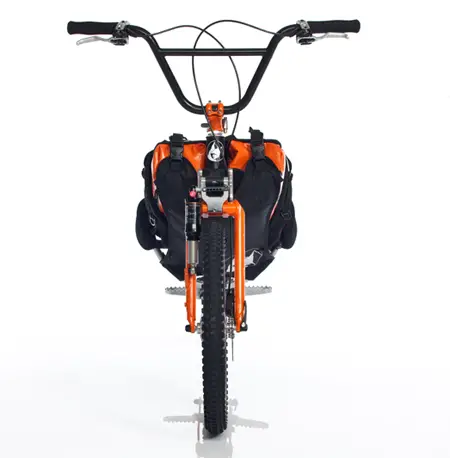 Designer : Thomas Kaiser
---
The TX54 is a concept design which featured in the global design competition organized by Timex in collaboration with Core77. The design competition was held to commemorate 150 years of watch crafting and time keeping. The device is transparent and needs to be kept at the thumbnail or stays clear till the time it is activated. To activate or check time, one can just glance at the time when needed. It is small, chic and minimalist. Of course one can simply glance at their cell phone than going for another gadget but with its looks and various modes it a nice way to keep time.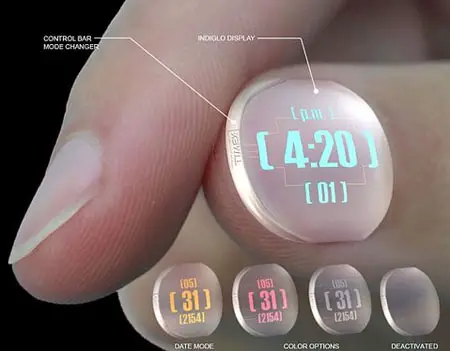 Designer : Napoleon Merana, Steffen Schubert, and David Takacs via Core77
---
Quantum Ethanol Fireplace features triangular shaped model as its main body to make a bold statement in contemporary style. This whimsical geometric figure is definitely an attention grabber, constructed from black powder coated steel frame for the exterior and all stainless steel from the interior, beautiful. Since this ethanol fireplace doesn't need any fuel supply, it would be an ideal fireplace for any architectural environment. Modern and stylish design makes it a remarkable statement as a centerpiece of any interior setting.
Designer : Modern Elements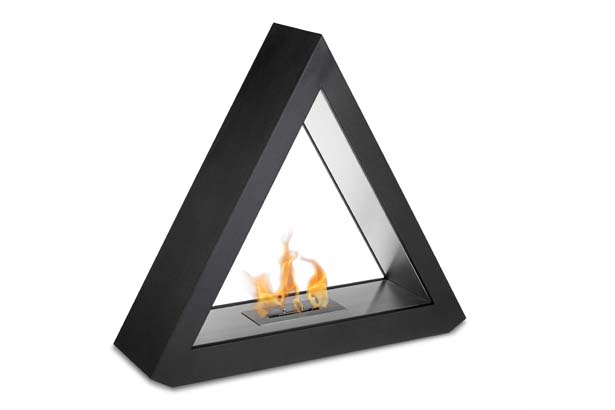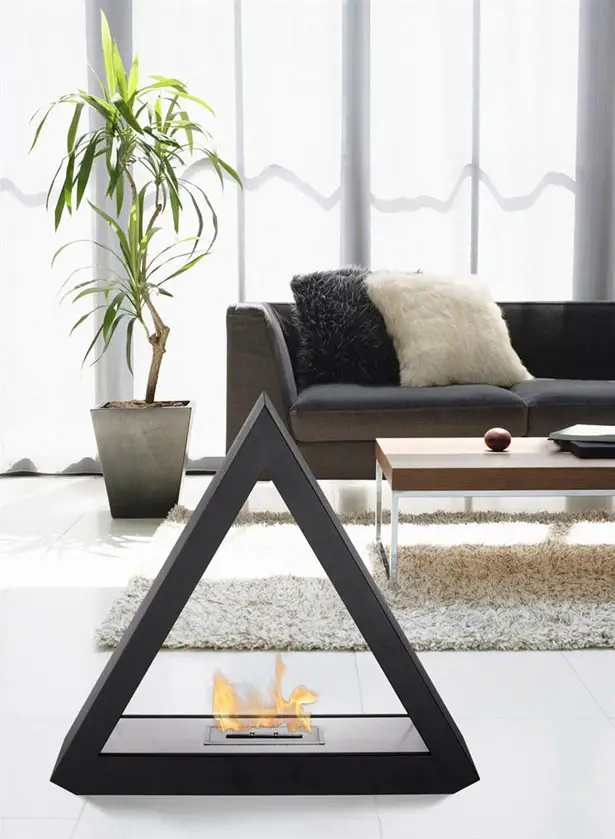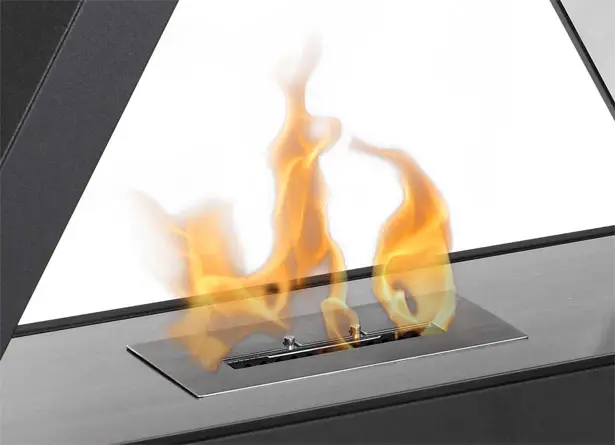 ---