In the future, there's a possibility that small living space becomes the normal living space. MiniKitchen project has been designed with the thought of providing the needs of people who live in limited house-space. It radically changes the classic layout of a kitchen by merging several elements into a single "multi-functions" object. Basically, MiniKitchen features 2 cooking systems, vegetable washer, oven, fridge, a little pantry, and dishwasher. This innovative kitchen design reduces significantly the use of time and energy consumption of each of kitchen appliances. Take a look at the cleaning system; it uses compressed air to clean, steam to degrease, and UV ray to sterilize. This project has been presented at the final exam of the Product Design class at "La Sapienza" University of Rome by three Italian designers, Adriano Conti, Corrado Galzio and Alex Innamorati.
Designers : Adriano Conti, Corrado Galzio, and Alex Innamorati.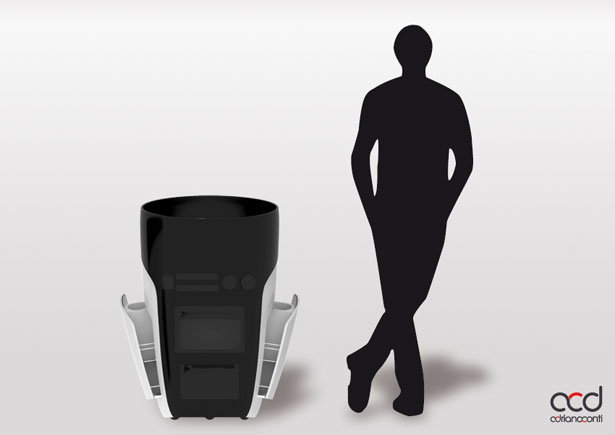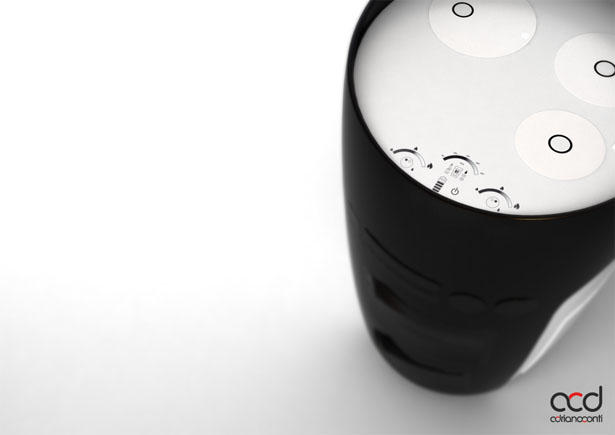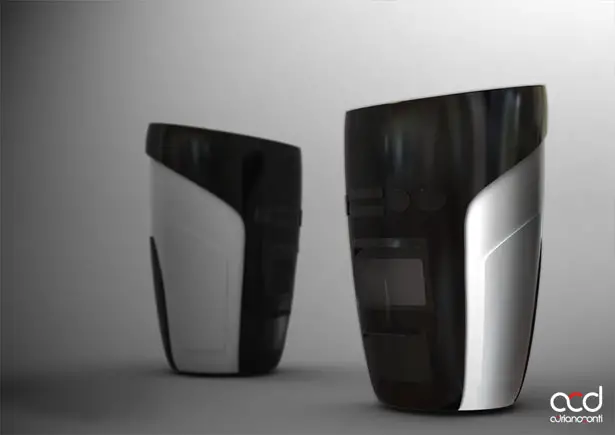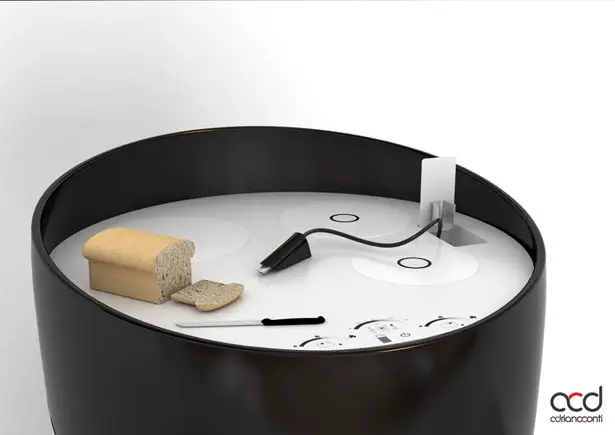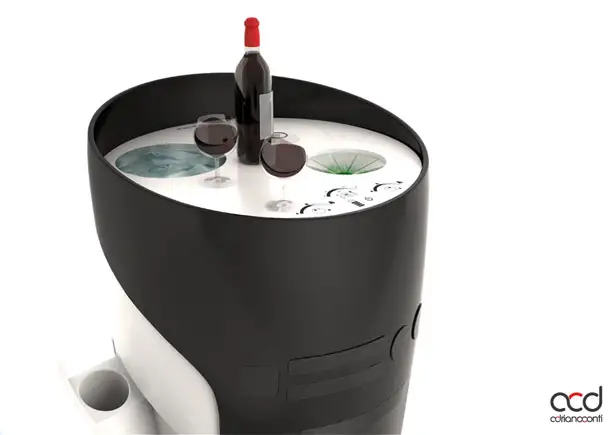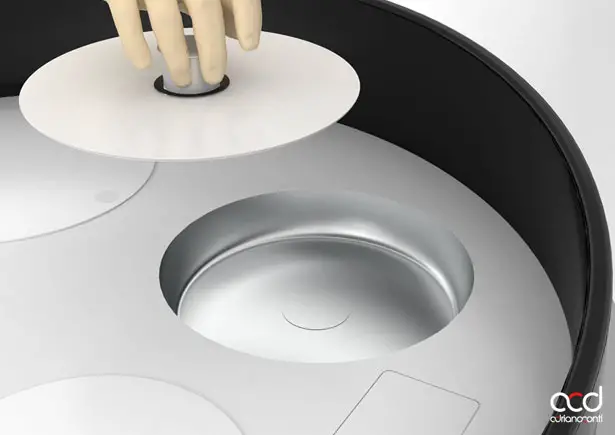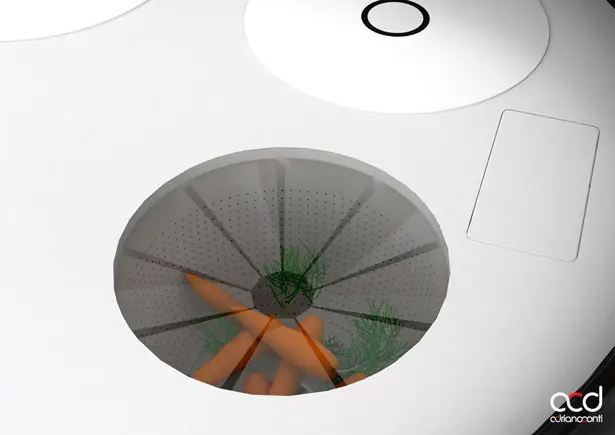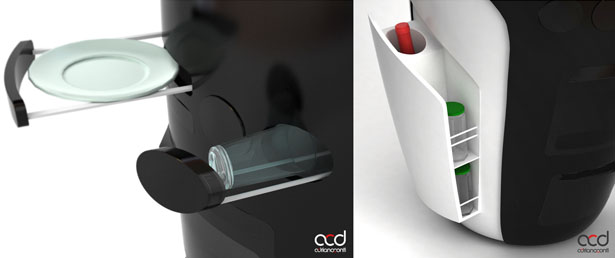 ---
Zoomla is a concept bike designed to ensure better alternative for quick, portable and around-town transportation facility. The single-pivot design of this bike has given it quicker, easier and more intuitive fold than any other bike and the unique L-frame eliminates the usual steering tube. The handle is cleverly integrated on the handlebar to allow Zoomla to be rolled when its time to pack it away. The pedal deck uses a compact inner drive system rather than traditional crank and pedals. You can take this bike with you to class or a grocery store since it weighs 5 kilos only and the compact shape will let you store it in an average size school locker. Moreover, you can attach a backpack just below the seat to carry your required things in a stylish manner.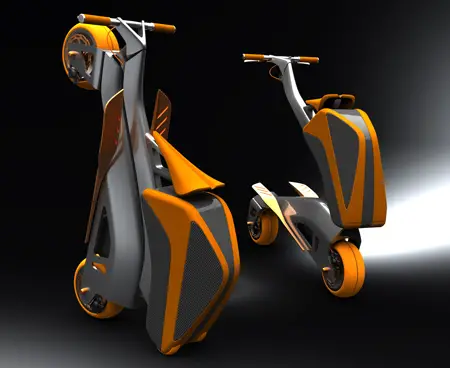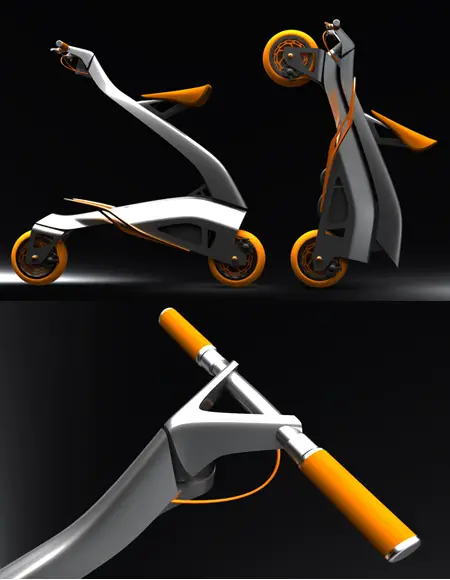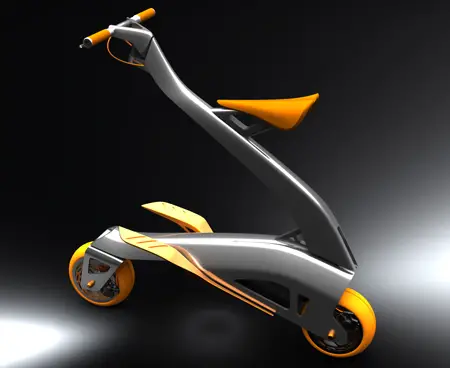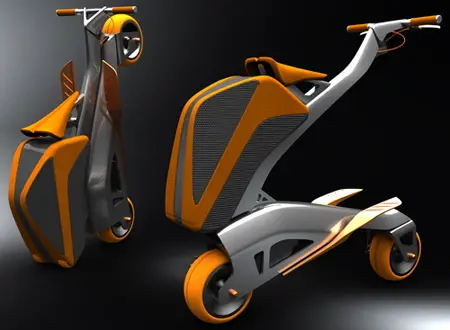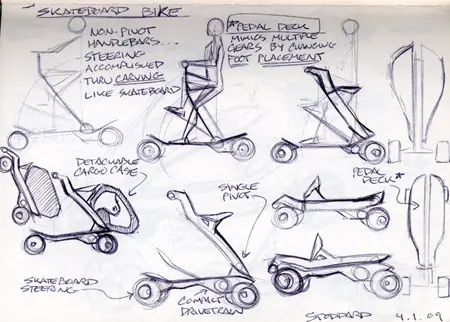 Designer : Eric Stoddard
---
Bionamic is a single seater, electrically powered concept speed car specially designed with stunning visual and great functionality. The black part on the body of this car is actually an active surface made of Carbon Nanotube Muscle Suit and the silver body part is passive elastic sheathing made of Carbon/Metal Nanotube Alloy. All over the active muscle suit, there are millions of energy cells lying on to get direct contact with sunlight. Moreover, the Ion Intake absorbs the ions from the environment and utilizes them to produce the required energy to run the car. This car is driven by two joysticks instead of conventional steering wheel and a good arrangement is there to keep the hands in right position when driving.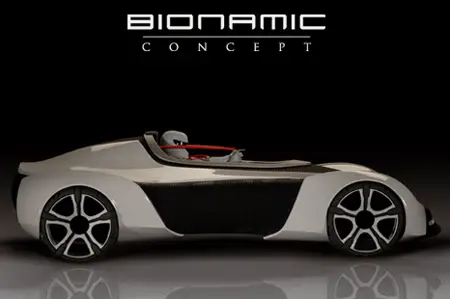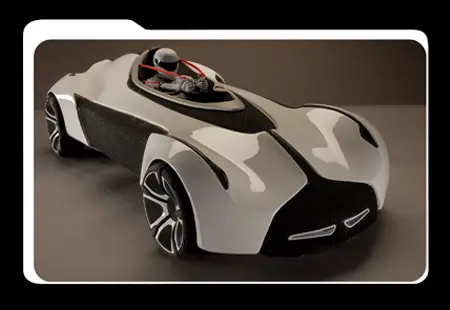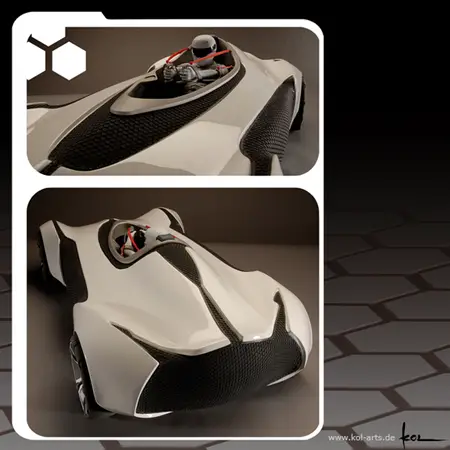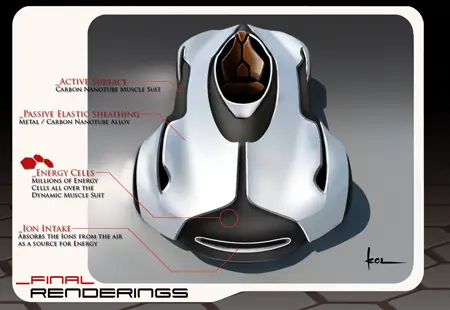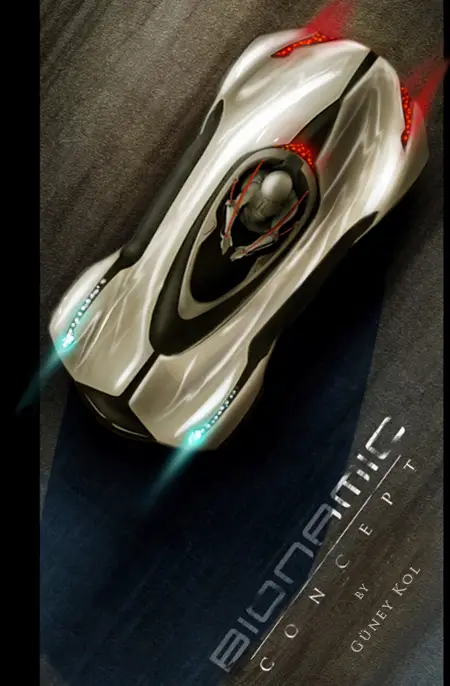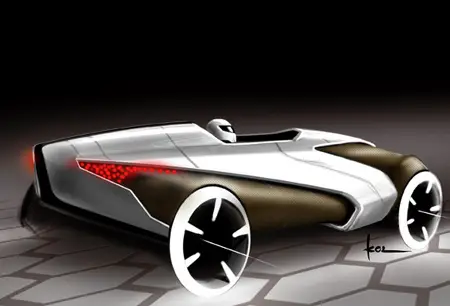 Designer : Güney Kol
---