MirrorPilot can help your driving experience is much more pleasant. Embedded with GPS, MirrorPilot uses ANTARIS 4 GPS chipset with SuperSense, 2D and 3D maps, voice instructions, and traffic message channel. The display inside the mirror measures 2.2? and has QVGA resolution. You don't have to worry about any cables and suction cups all over the place. You won?t have to worry about charging the device either or thieves braking your windows for it. It is not a concept, it's real, available only in Europe for 700 ? and preloaded with European maps.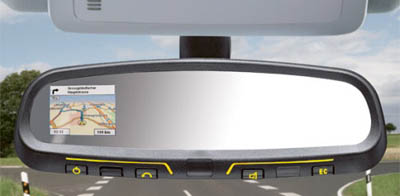 Source : MirrorPilot via Ubergizmo
---
CACTUS insulin management device is a design concept to support diabetic patients in their everyday life. Every detail in this device has been designed and developed for great integration of our modern lifestyle, reliable long-term recording, easy to use and high flexibility in all situations.
Diabetic patients have to carry different components along with them such as the exact dose of insulin especially formulated for them, writing a log daily about their blood sugar levels and other stuff. Organizing these things can lead to possible mistakes; CACTUS insulin management device offers many features for regulation of blood sugar levels in just one compact case.
Designer : ENTWURFREICH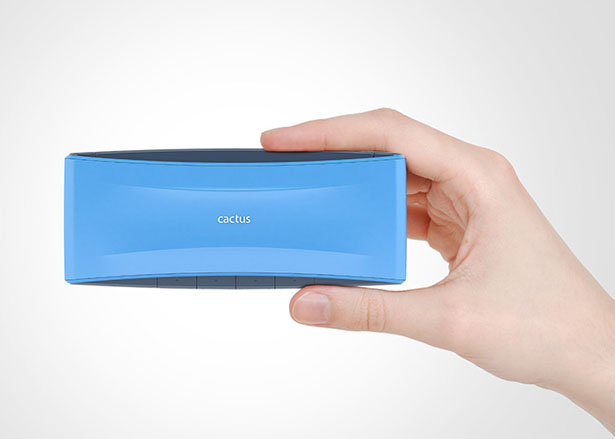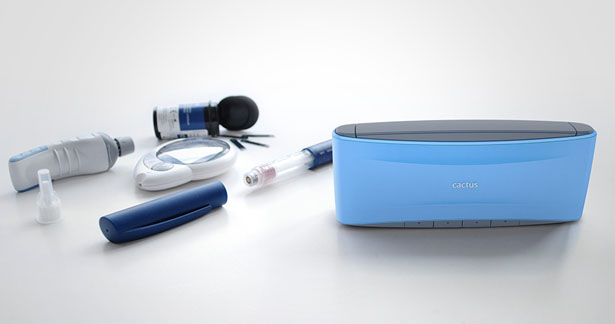 CACTUS consists of 2 products to help you measure blood sugar levels and do insulin injection. You activate the measuring state by opening this device towards the bottom side, in this way, you get the access to all tools needed for measuring blood glucose levels and calculation of the insulin dose are accessible. The calculation and indications information is displayed through the energy efficient e-ink technology.
Once you have calculated the perfect insulin dose, CACTUS opens the upper side for injection. Take out the especially designed pen, open the needles stored inside the case and push the tip to start the injection process. While doing this, all recorded data is saved via M2M-communication to be later visualized on other devices such as tablets or smartphones.
CACTUS insulin management device integrates functionality and aesthetic to simplify a complex insulin injection procedure. It's a great companion for diabetic patients.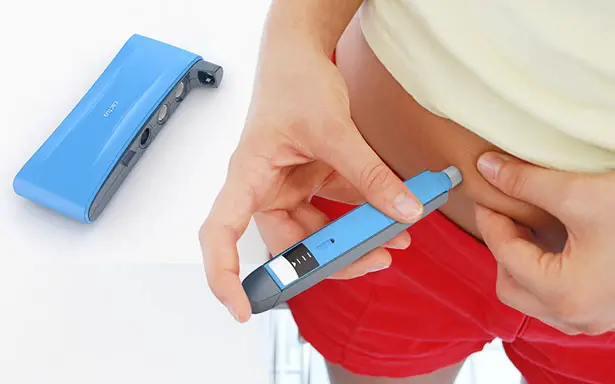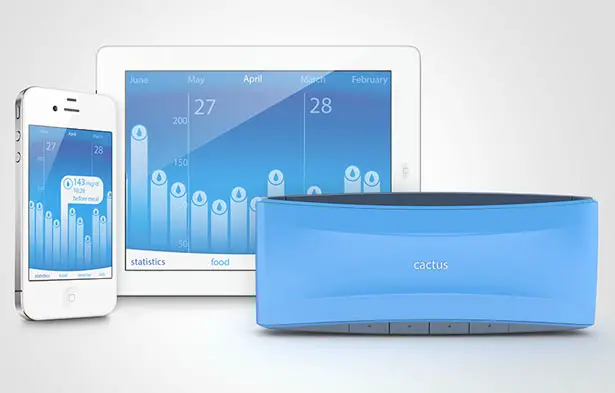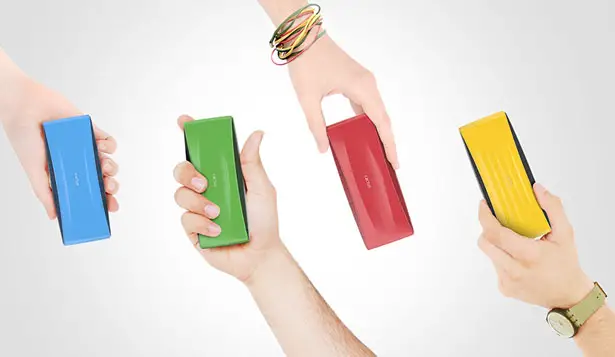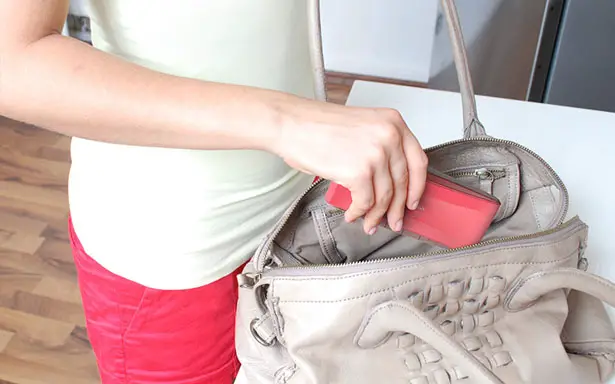 Tuvie has received "Cactus Insulin Management" project from our 'Submit A Design' feature, where we welcome our readers to submit their design/concept for publication.
---
The G2 Greencycle 2nd generation is a project that draws from a two-year research study, to challenge current design practice to transform human-power transportation design. A culture-centric approach is used to shift design thinking and practices away from the ongoing unsustainable production of goods and services that are unfit for the human conditions in poor countries. Poor countries need and depend on this mode of transportation for a wide range of uses.
Designer : Paulus Maringka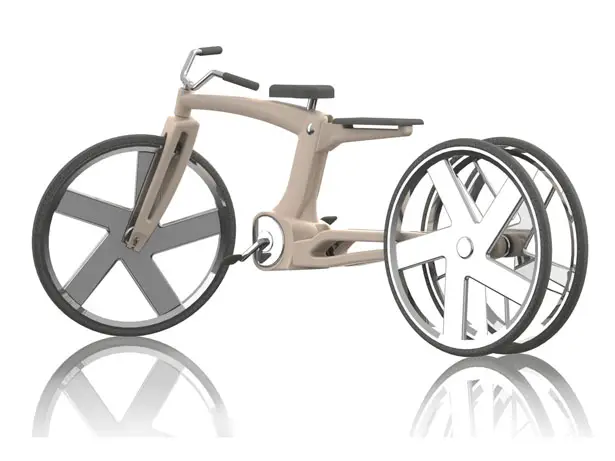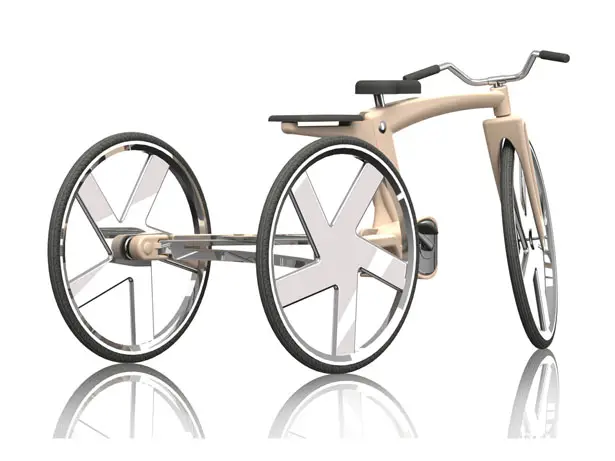 Pre-design information gathered from observation, interviews and participatory design approach of target users and bicycle manufacturers in Indonesia provided a good understanding of bicycle use in relation to the user's needs and wants in their natural environment. This information provided insights on how low income users modify their bicycles to maximize their personal needs.
This knowledge was later used to explore a series of new bicycle concepts and bicycle accessories to increase the bicycle's FUNCTIONALITY AND load capability aimed at improving the user's way of life. G2 is currently in the top 20 finalist of the 2011 International Design Bicycle Competition (IBDC).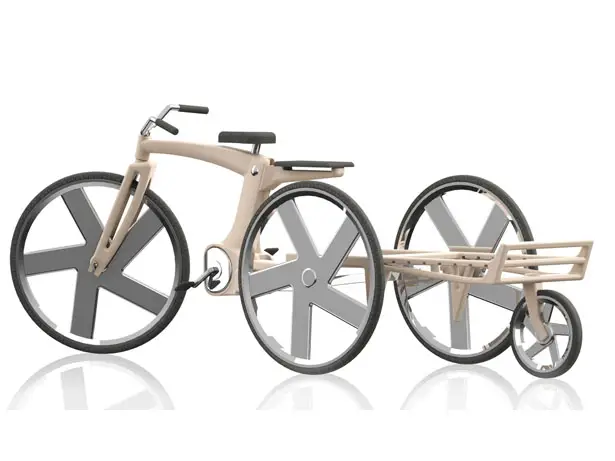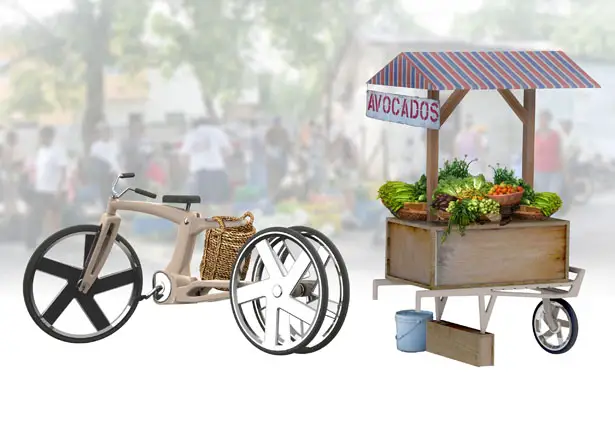 The G2 Greencycle 2nd generation incorporate the following optimum features:
1. A splayed rear wheel base to provide a stable surface for heavy load storage/ carrying which conventional bicycles don't have.
2. The ability to convert back to a two wheel configuration style when the terrain requires tight negotiation – like a narrow pathway through a padi field or poor road conditions as commonly found in Third World countries.
3. Provision for a basic frame for further customization depending on the user's needs and wants, such as a hawker's stand.
4. A splayed rear design has given an opportunity for a further fixing point for additional attachments.
5. An attachment that has a dual purpose as a wheel barrow for loading goods and as a trailer for carrying goods.
6. An S-frame shape instead of a diamond frame shape to free up and create as much space for loading.
7. A strong central core acting as an anchor for other attachments, such as a people carrier.
8. A stronger wheel design.
9. The main frame components made from environmentally friendly composite bamboo based materials which can be molded to produce the desired form.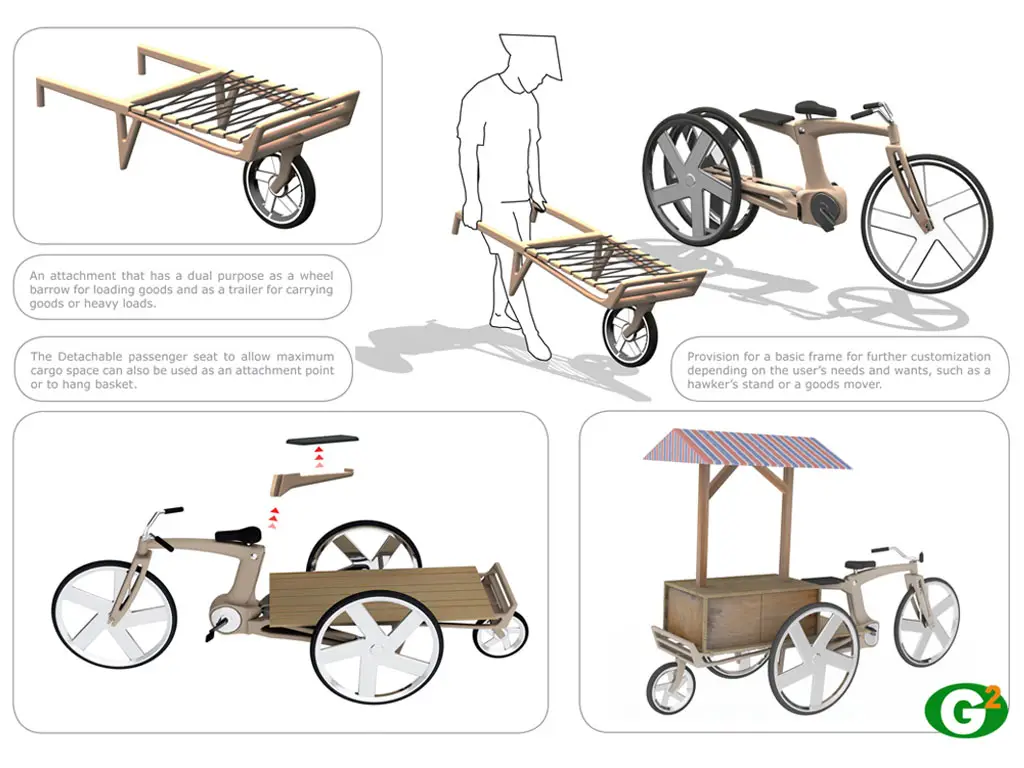 Click above image for bigger view
Tuvie has received "G2 Greencycle 2nd Generation" concept from our 'Submit A Design' feature, where we welcome our readers to submit their design/concept for publication.
---