I know that people are crazy about Apple's products, especially iPod and the recent buzz Macbook Air, but I would never have thought of creating a toilet ready for iPod and Macbook Air. This guys from LOLZ LLC decided that people should still enjoy the ultimate experience of iPod and Macbook Air even when they are in the bathroom, that's why they launched Air Poo. Multitouch flusher, heated seat for your comfort, iPod and Macbook Air dock. If you are Apple's product maniac, get ready to get Air Poo this summer 2008.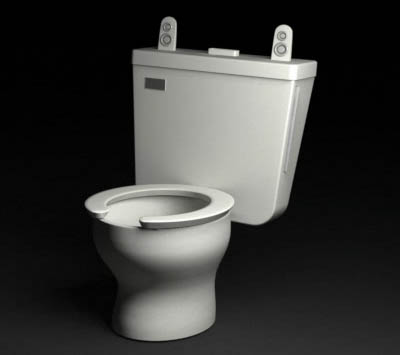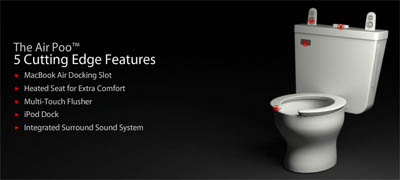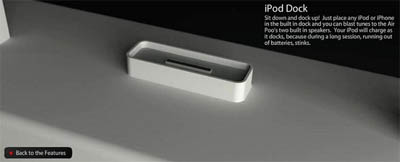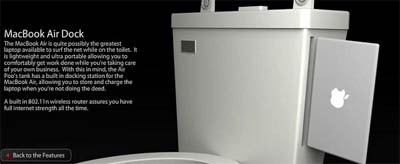 From : LOLZ LLC
---
Honda Grom motorcycle offers great speed and practicality, it's a new way to have fun for everyone who is old enough to have a license. Yes, this compact machine is a blast to ride, you'll get the same excitement as if you're riding a full sized motorcycle. It runs on economical Honda's engine which means you can run it on pocket change and park just about anywhere as well. So, perhaps it's time to add independence and style to your life?
No more riding the bus or beg for rides from your friends, you own a stylish motorbike. Even when you don't know how to ride, Honda provides you with "Learn to Ride" site that'll guide you step by step along the way, letting you know what to expect. How cool is that?
Honda Grom motorcycle features a low maintenance, fuel-injected, single-cylinder engine, thus, getting start is easy breeze. It has a standard motorcycle transmission that gives you the control you want from performance to stopping power. This bike is pretty lightweight with narrow seat/tank junction, it adds up to maximum of fun.
From : Honda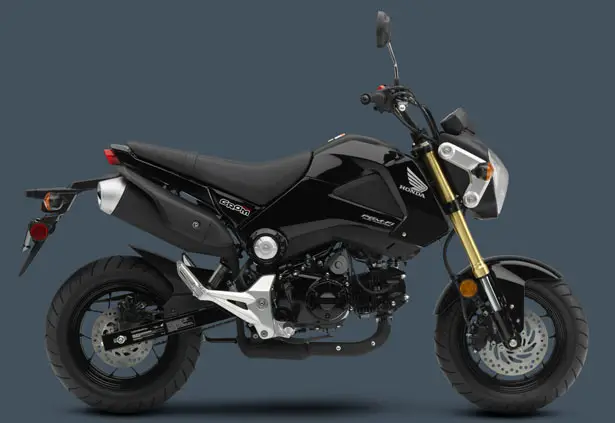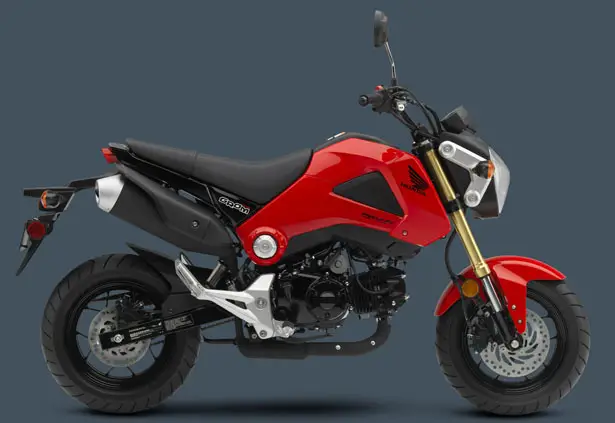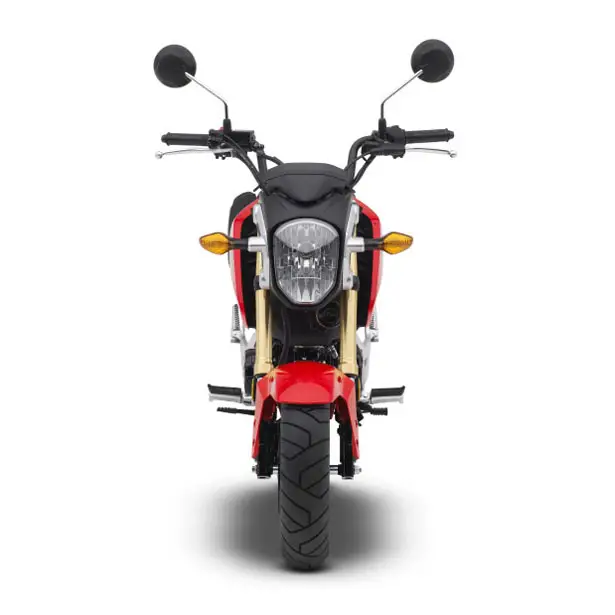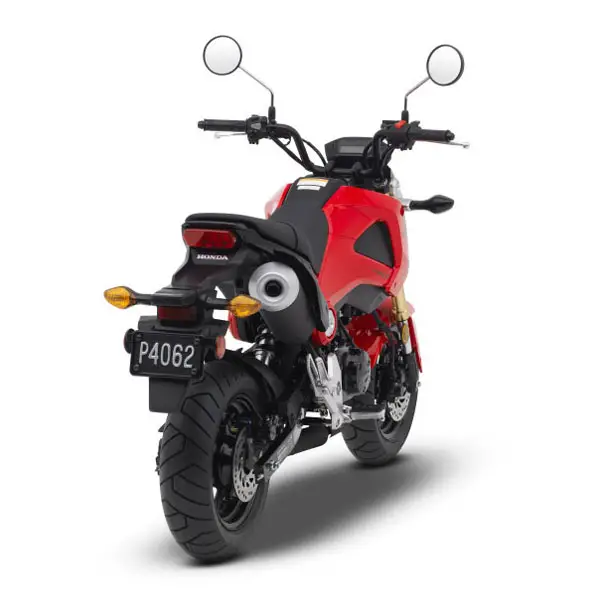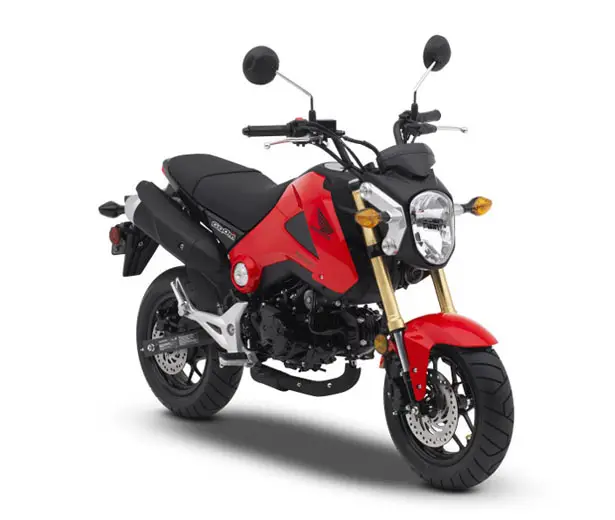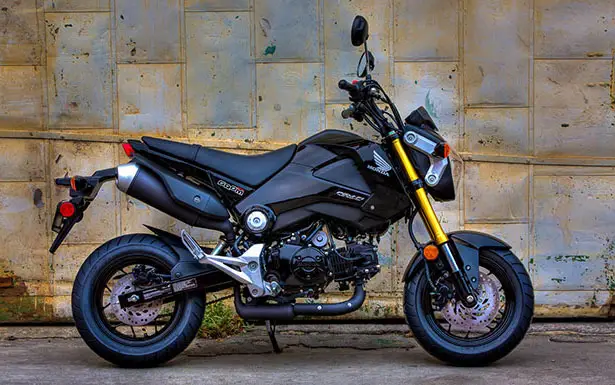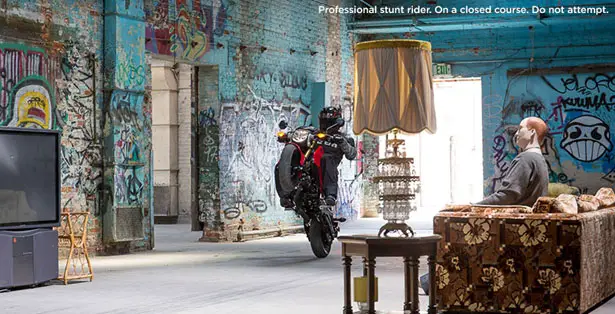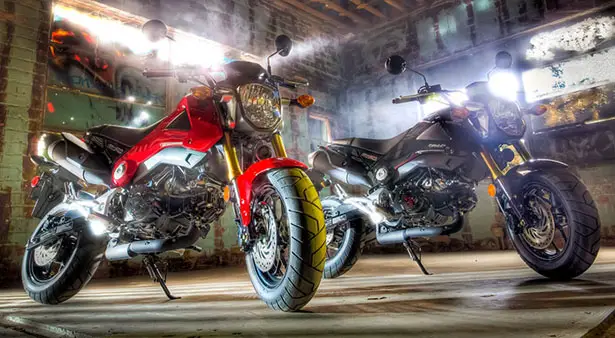 ---
OpenMe is a concept ring that can be personalized for individual users by decorating with a carved glass piece and distinct geometry. Aside from showcasing stunning luxury aesthetics, this crystal ring features another handy function which is, it can open safety locks. The crystal facet has a 3D scanner installed in, which will let you to unlock a security door, just as you see in the action movies. In a nutshell, the OpenMe concept provides an added value to the crystal in handiness and our urban security. The ring has been designed considering both the gents and ladies, therefore anyone can opt for one without compromising the style issue.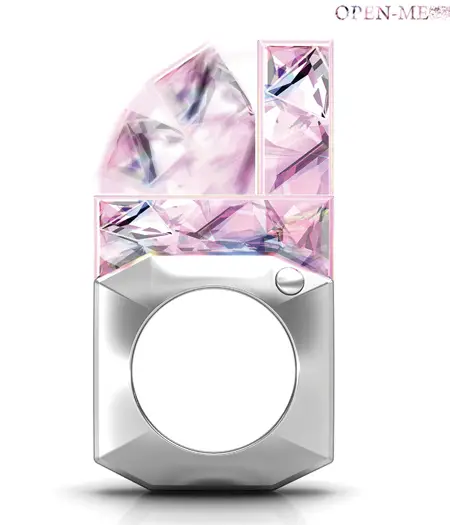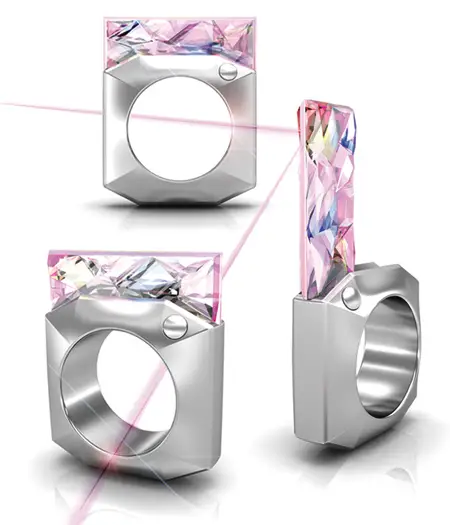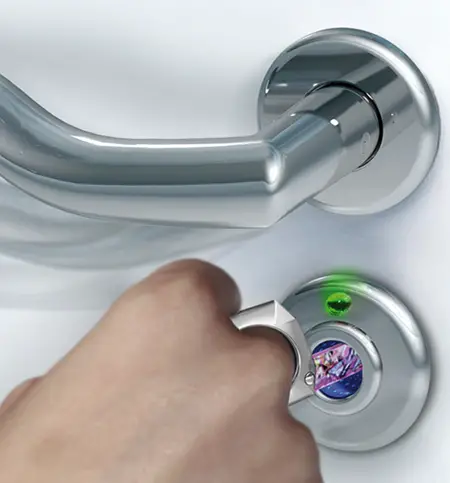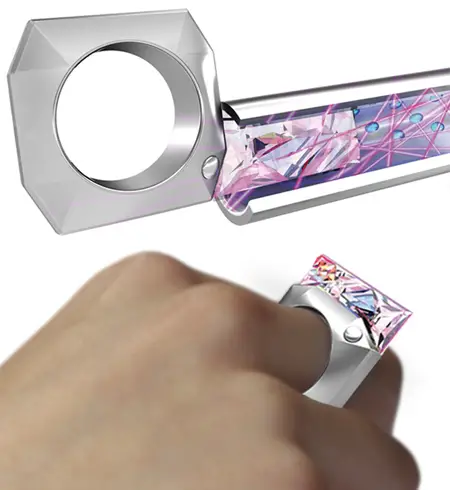 Designer : Marcial Ahsayane
---