The sleek and stylish design of Hidden Radio and Bluetooth speaker has certainly captivated many people as its Kickstarter Project has been funded to more than $500k when they "only" pledged for $125,000. Just in case you are interested in pre-ordering or just supporting the designers, the project still has 21 days to go. Designed and perfected through out 4 years of research and development by duo industrial designers John Van Den Niewenhuizen and Vitor Santa Maria, this speaker boats timeless and minimalist design. Simply lift the cap to turn it on, the battery life can last up to 30 hours, the built-in AM/FM radio would really handy when you don't have your audio gadget to connect to this speaker.
Designers : John Van Den Nieuwenhuizen and Vitor Santa Maria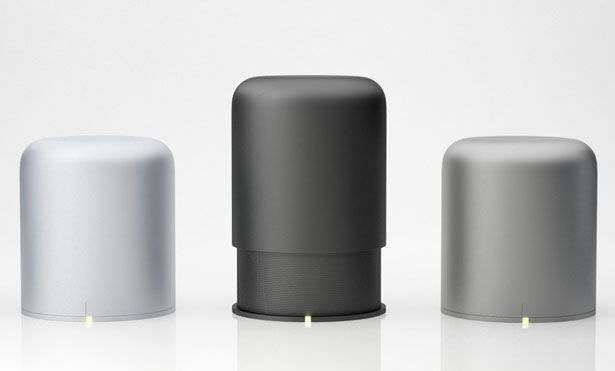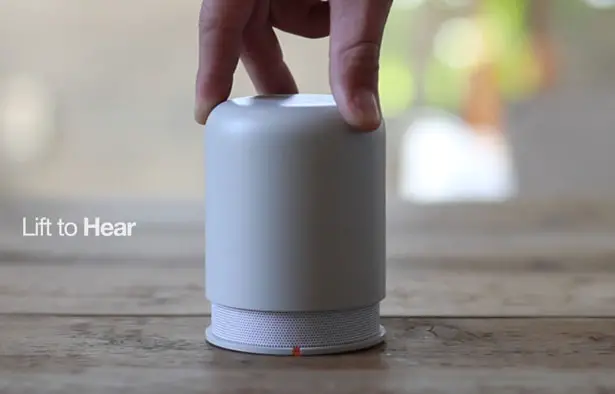 Hidden Radio and Bluetooth speaker wirelessly connect to your iPhone, iPad or any smartphone and computer with Bluetooth technology. These designers also just added a new information that this cool speaker now supports connectivity to multiple speakers to enhance your music listening experience. If your audio device comes without bluetooth technology, don't worry, this speaker comes with 3.5mm audio input plug.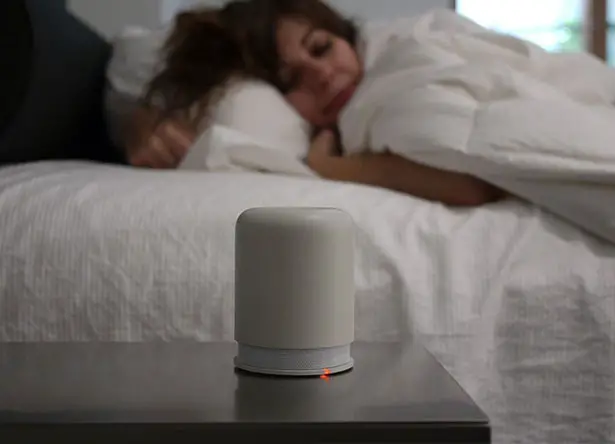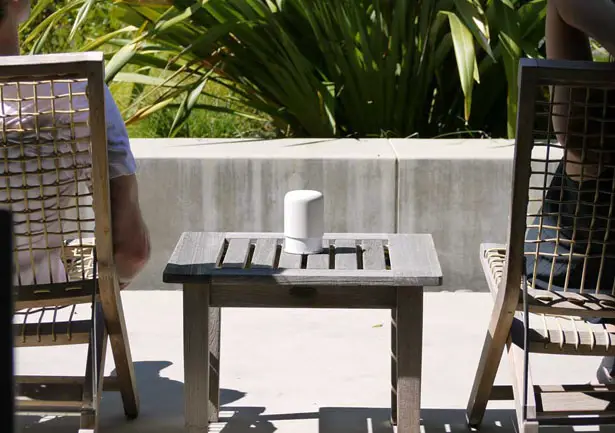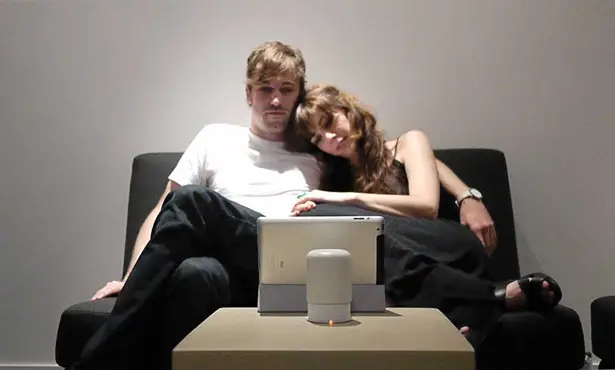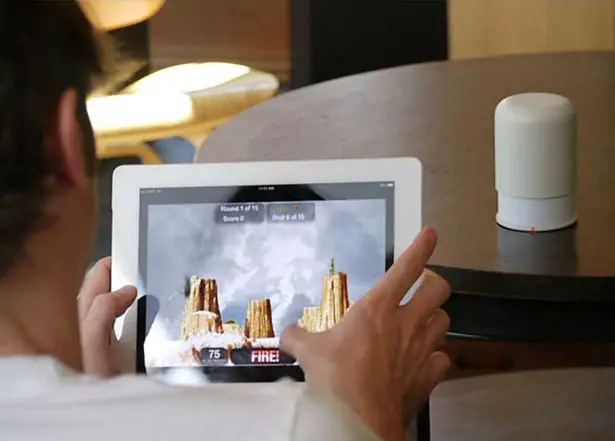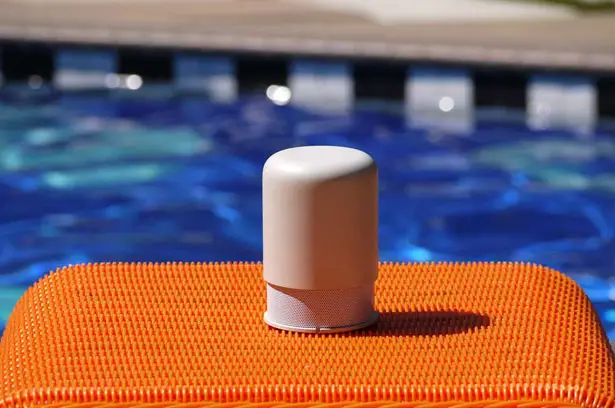 ---
The Cargonaut concept is designed for a revolution in urban transit that will relief people off their loads during traveling. With the day by day technological development in miniaturization, in future, the portable devices will become easy to carry. But since the city travelers are mostly loaded with heavy luggage, shopping bags and groceries, that are not compressible, an alternative may require to serve this purpose. Cargonaut is a humanoid flight robot that will deliver your luggage exactly at your chosen destination within minutes and according to the concept, these sky boxes will be available in a certain publicly place.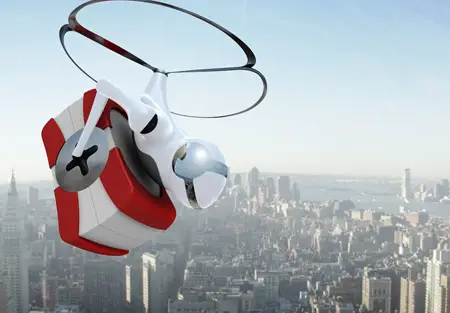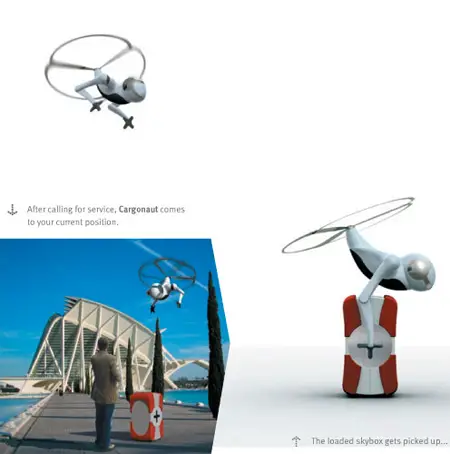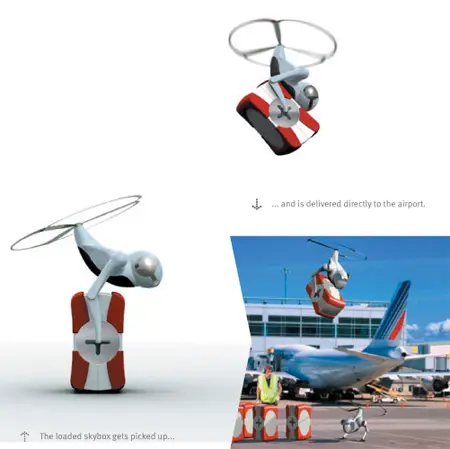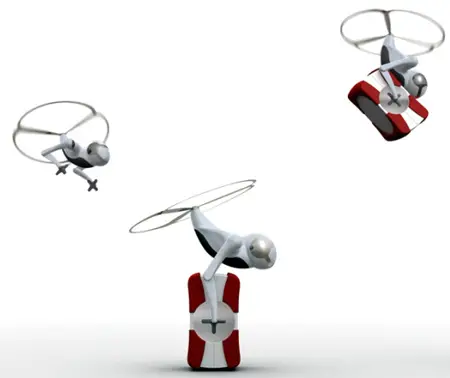 Designer : Matthias Schmiedbauer
---
The egg shaped scooter concept is ideal for one person commuting with an elegant and sporty look that can offer the feel of riding a sports bike. This Egg Scooter provides maximum safety for the riders by featuring sliding doors and front and rear bumpers. However, the front bumper structure has limited the front wheel rotation to 70 degrees, 35 degrees each to left and right from the center. The inner surface of the sliding door contains an armrest structured outfitted with airbag. The soft and surrounding seating arrangement makes it comfortable and safe for the riders to drive even on the roughest surfaces. The stylish front and rear lights have innovatively positioned to make the scooter stylish and attractive enough to attain the attention from all range of people.
Designer : Hyun-Seok Kim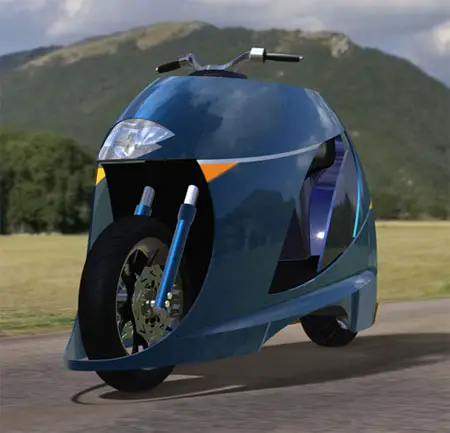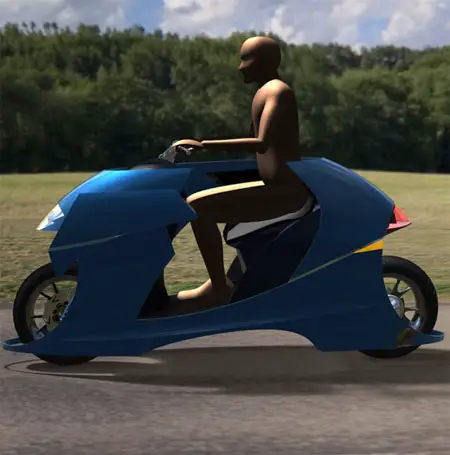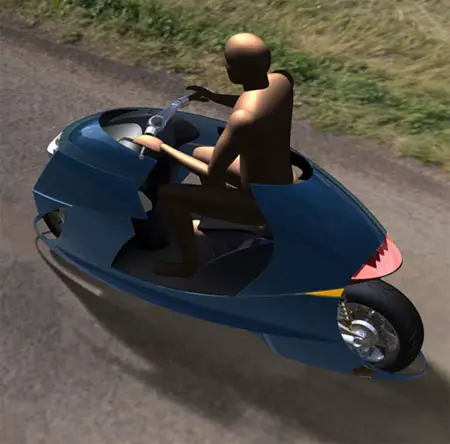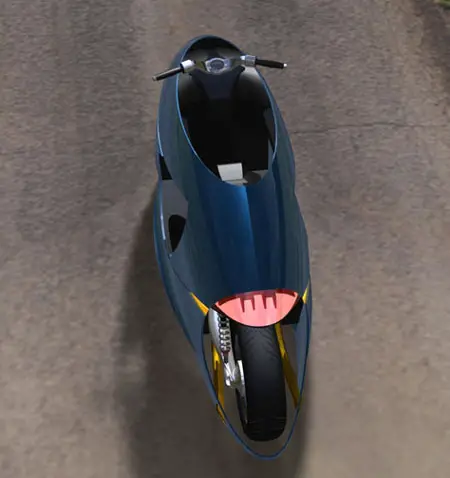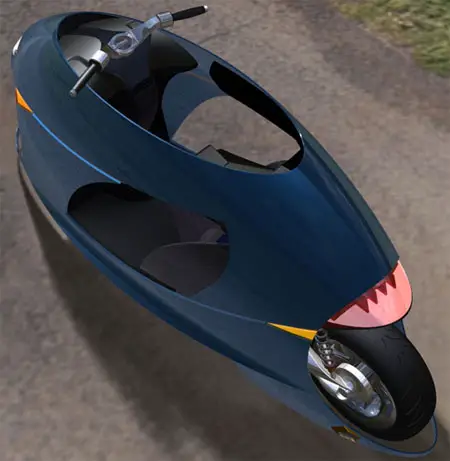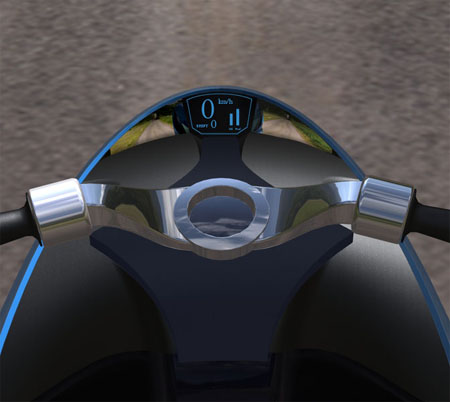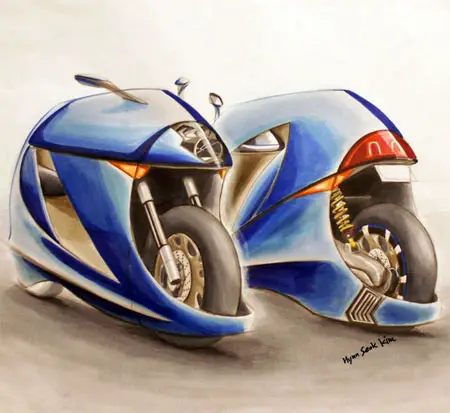 ---