A unique multi-functional dining table from Poggenpohl. It works for you as a kitchen table, cooking top, oven and also a refrigerator! Its stylish looks makes it suitable for every furniture type! This stylish multi-functional futuristic table also serves as a dining desk. The desk opens up to a steel plate, and a table to cut what you want to in the kitchen. It also comes with 3 pairs of stylish chairs that suits the table.
Its structure is made of stone with a woody and a glossy finish. This dining table helps a family stay closer and it will give your food a perfect garnish you would expect. The opening of the dining table is due to the functioning of the longitudinal engine regulator present in the midst of the table. This unique work from Pogenpohl is definitely going to help all the house wives. Too bad there is no more detail images we can use, we'll keep you posted if they come up with more images.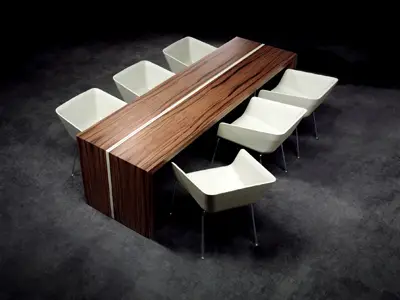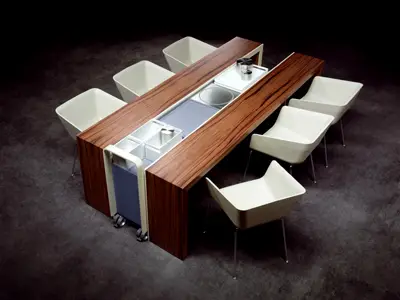 Source : Poggenpohl via HomeTone
---
Berty Bhuruth has designed OPTImetric, a diagnostic tool meant for eye care personnel. This tool was designed keeping in mind the number of people suffering from limited vision. This easy to operate device can be of good use to serve communities by trained locals. This product represents design excellence as it makes accurate measurements of the patient's pupils rather quickly using vernier calliper technology. People living in rural areas find it increasingly difficult to undergo this eye test due to the expense involved for this test and cost of transportation if they stay in remote areas. OPTImetric, however, reduces the worry of being the most efficient in measuring and photographing the patient's data, which is sent to the nearby hospital where ophthalmologist can diagnose the condition from a remote location. OPTImetric is adjustable; therefore it can fit any individual. Locals cannot purchase this product, instead, eye care associations would purchase the unit completely and donate them to locals. OPTImetric, a product of excellence proves as a sustainable model for long-lasting eye care in rural and remote countries.
Designer : Berty Bhuruth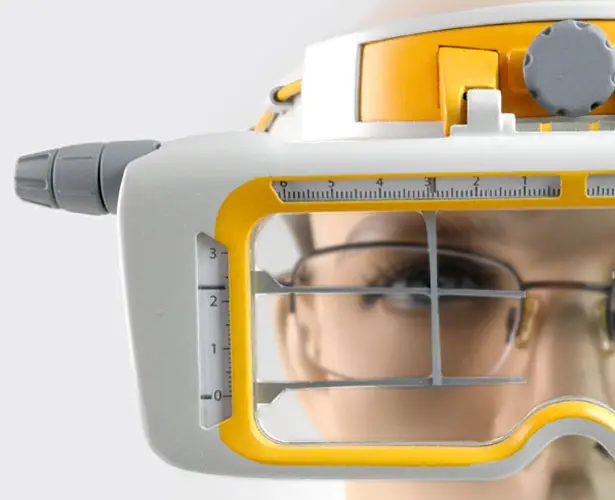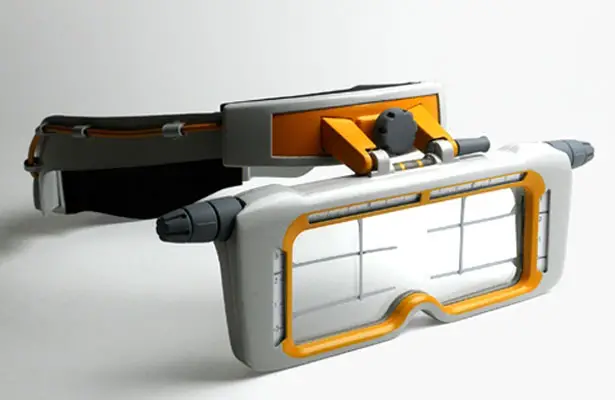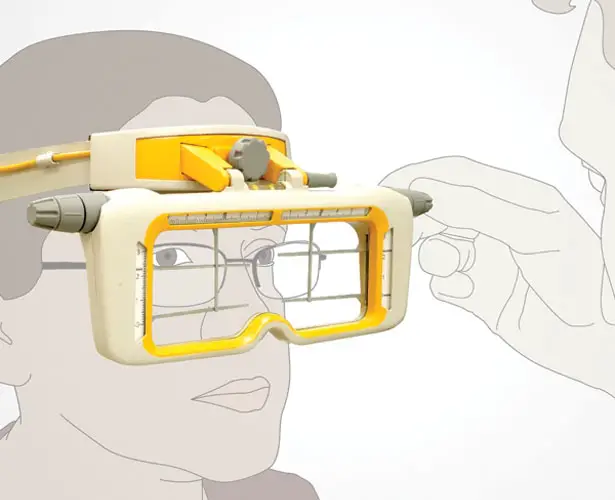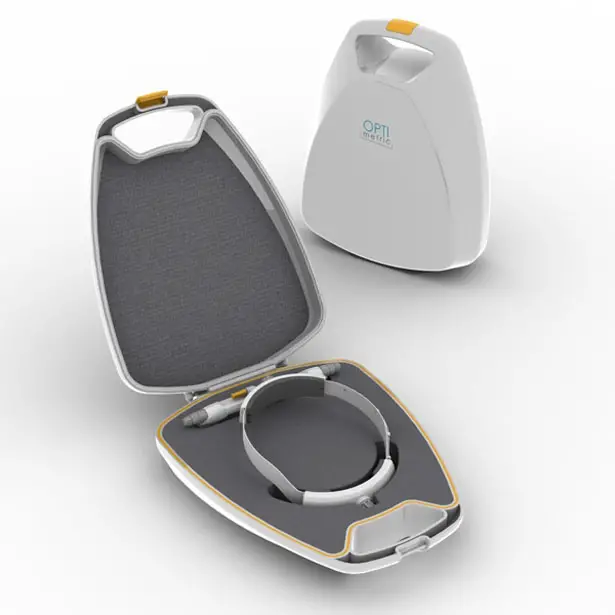 ---
The Aperitivo table concept offers a stylish and simple way to hold food and drink which will diminish the inconvenience of traditional square table when you are gathering with your friends and relatives in a party. The table is outlined as a tree with branches of tiny circles which will allow the user to place and remove drink glasses easily, while the table itself looks like a small party place decorated with various colorful drinks and food. The branches of the table are connected to the main stand individually which have made it even more stable and easy to use.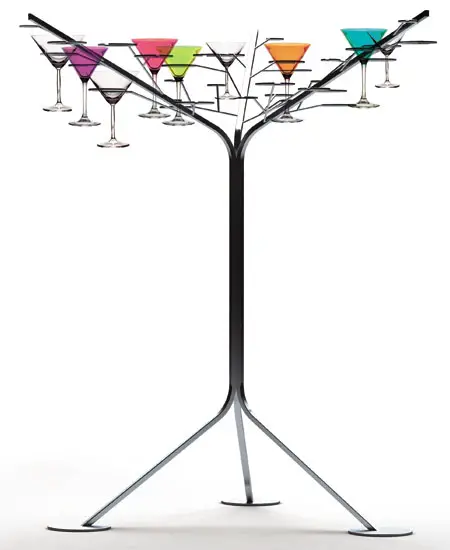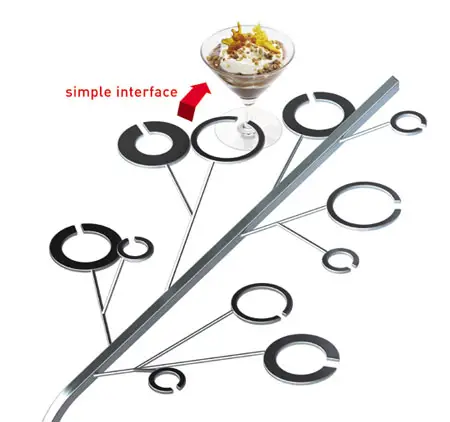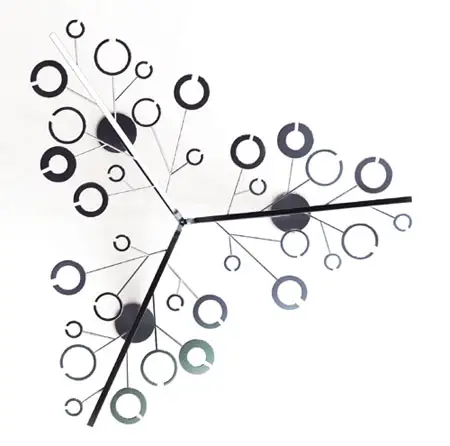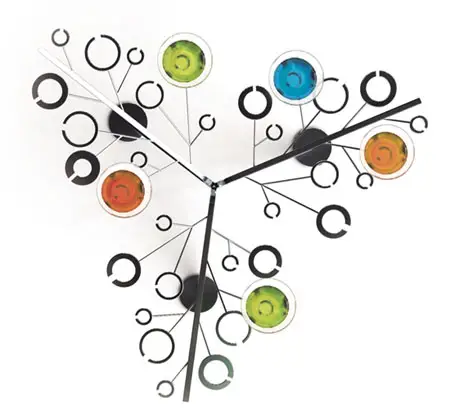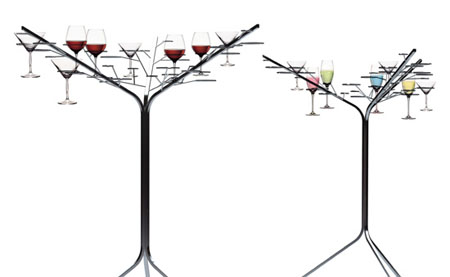 Designer : Eon Ju Park via DesignBoom
---