In the future, somewhere in 2050, Joshua Harris has envisioned that we can print our own clothes using Clothing Printer. This project aims to create solution that people have to deal in rapid population which can dramatically change the way we live in the future. This concept printer offers you effortlessly home-based clothing production, thus, eliminating the need for closets, washing machines and dryers, which is good due to the lack of space in crowded urban environment.
Based on his research, the designer found that our clothing industry to be an extremely wasteful and inefficient use of our resources. As you probably know, clothing is shipped to several different places before distributed to the consumers. Clothes only have short lifespan like maybe a few years, they'll end up either being disposed or re-purposed. So, how bout creating a device which can print our clothes from home? Clothing printer concept definitely would increase marketability.
Designer : Joshua Harris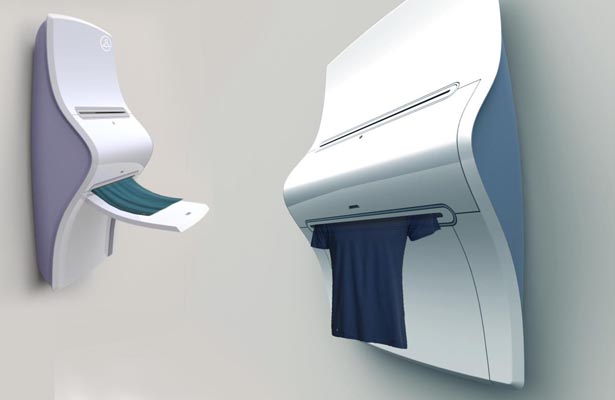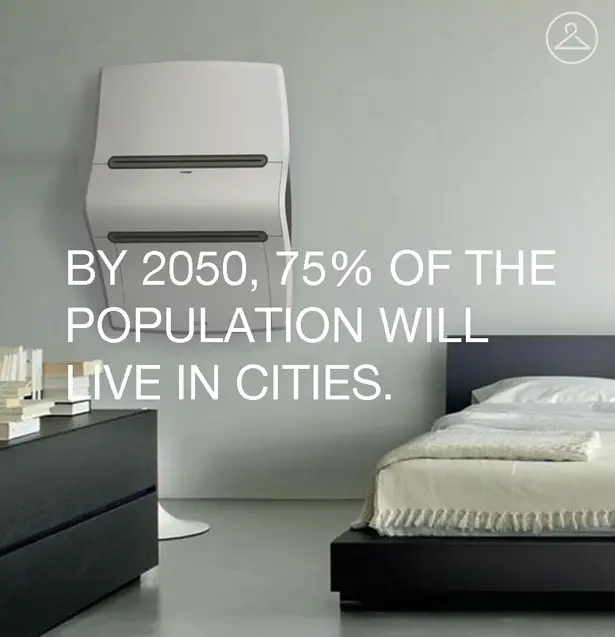 Choose new designs from wide variety market online, even independent designers can sell digitally their designs directly to the customers to print. When you're done with your "old" clothes, simply load them back into the Clothing Printer to be broken down into thread and cleaned for future use.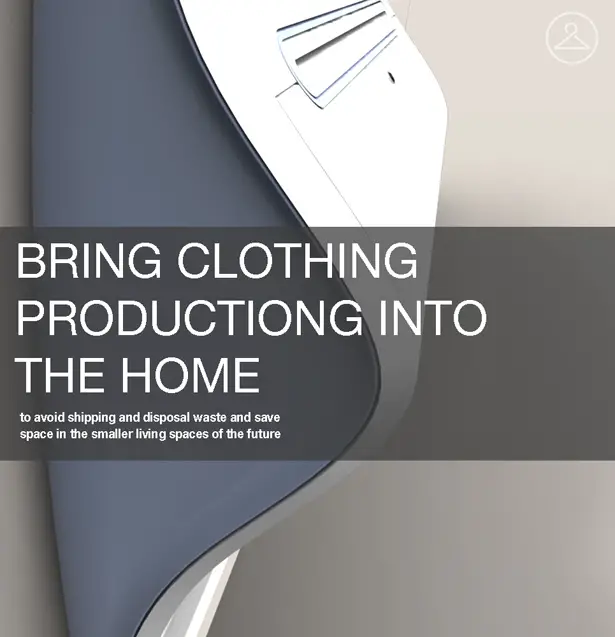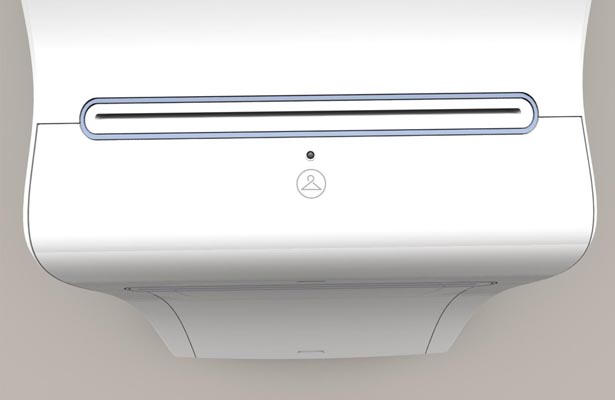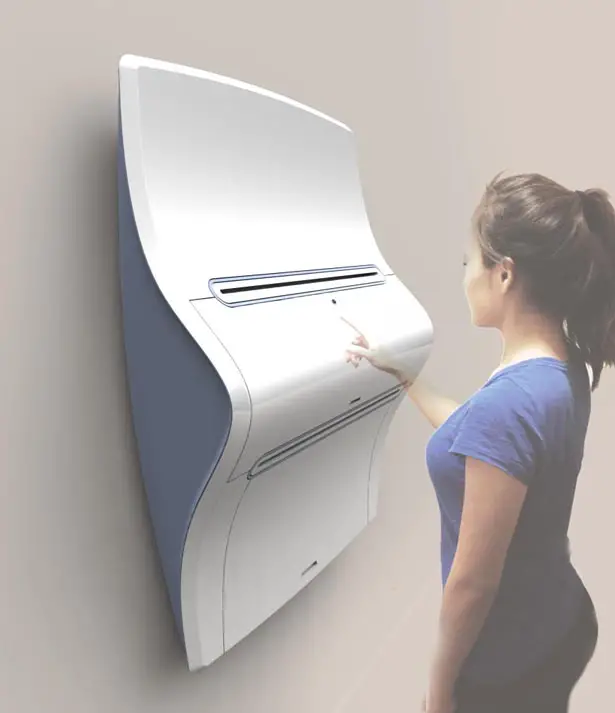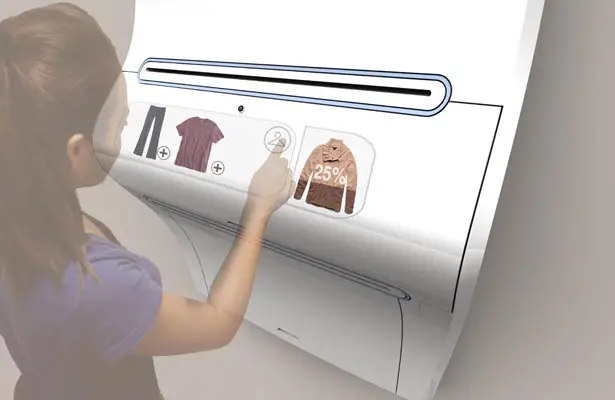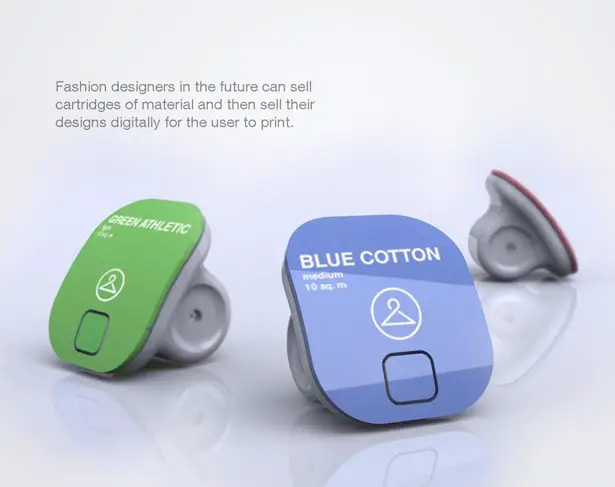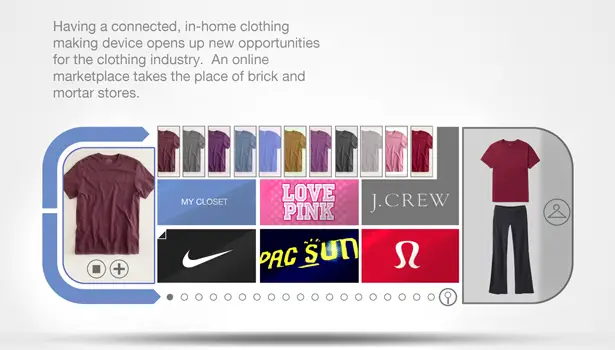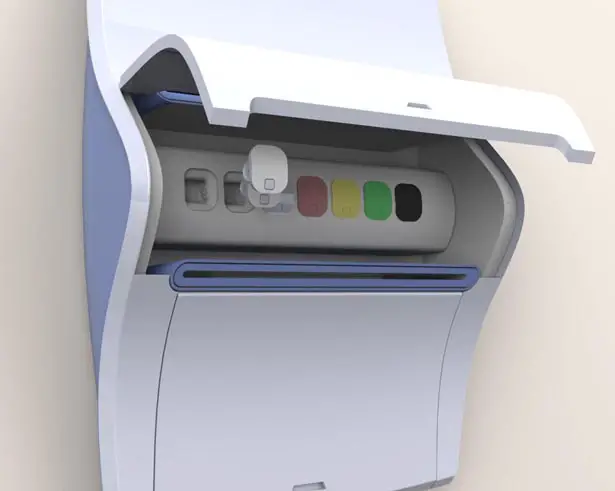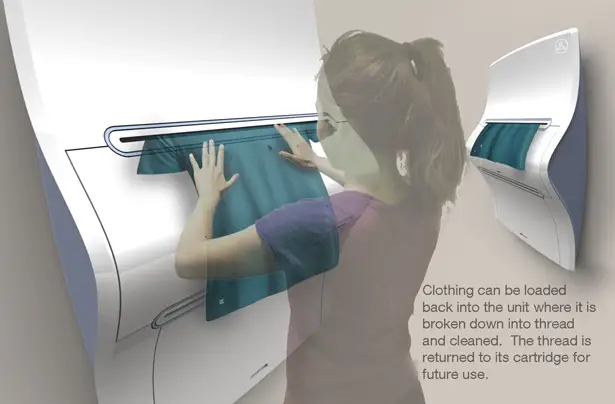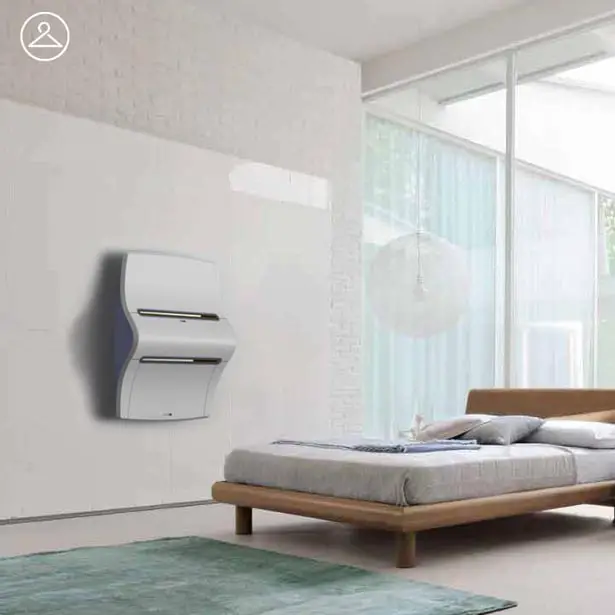 ---
As its name suggests, Subway LCD watch concept from Peter Fletcher was inspired by subway line or underground train maps. This watch displays random numbers on its face and there's a line that will connect those numbers so that user can read the time easily, just like a subway map that we usually see. Without the line, those numbers are meaningless, simply push a button to activate the line (or preferable touch sensitive screen). Once activated, the always on LCD display will animate chain links until it connects to the appropriate numbers all together to inform user about the time or date. Numbers are linked sequentially in order in which they should be read.
Designer : Peter Fletcher for [TokyoFlash]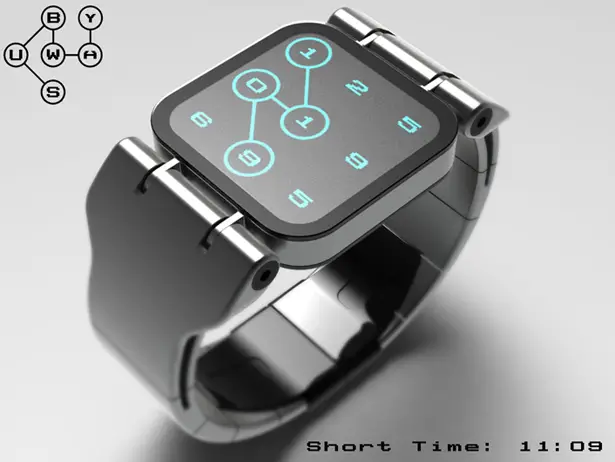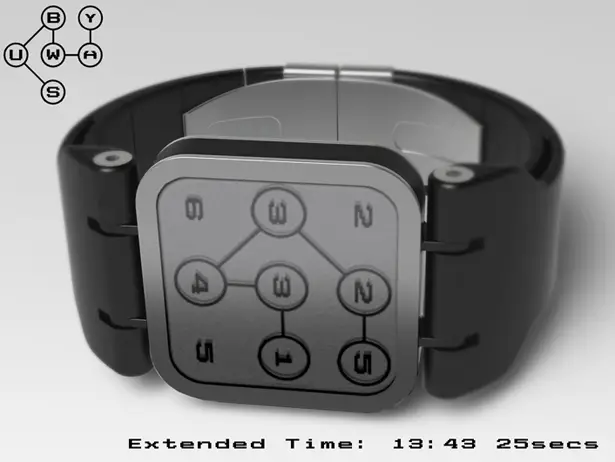 Subway LCD watch design stands out among others due to its simple and intuitive way to tell the time. Stylish and easy to operate, cool animations can be unique entertainment as well.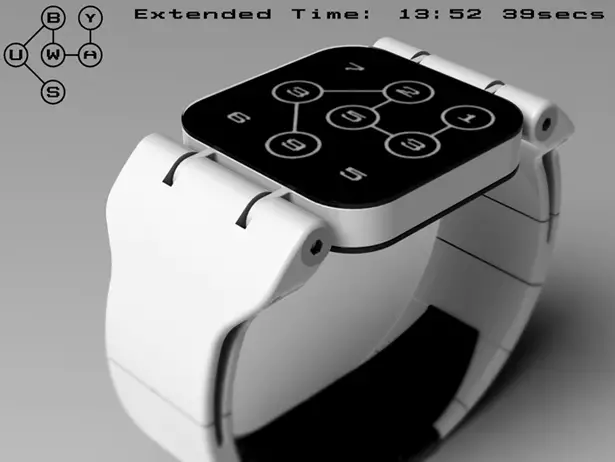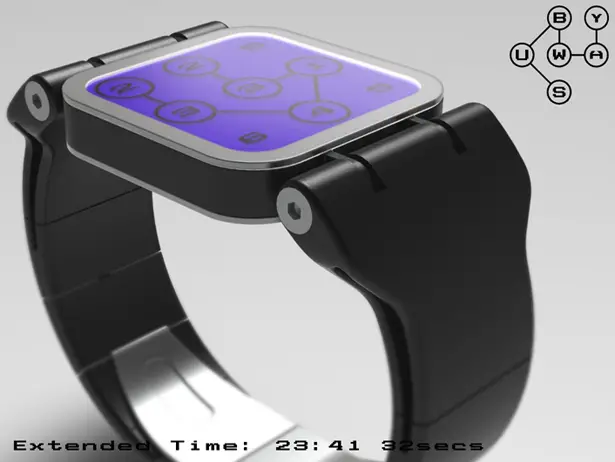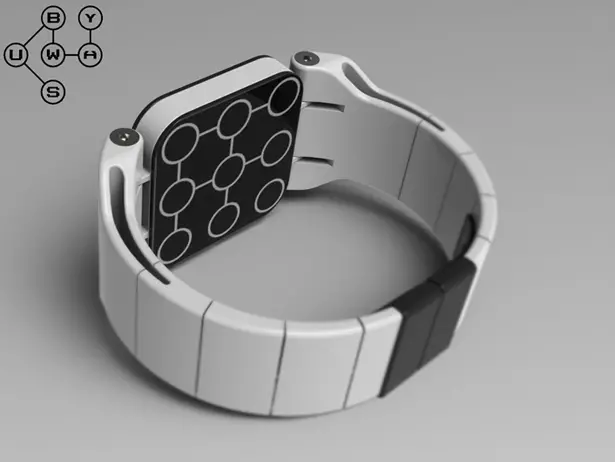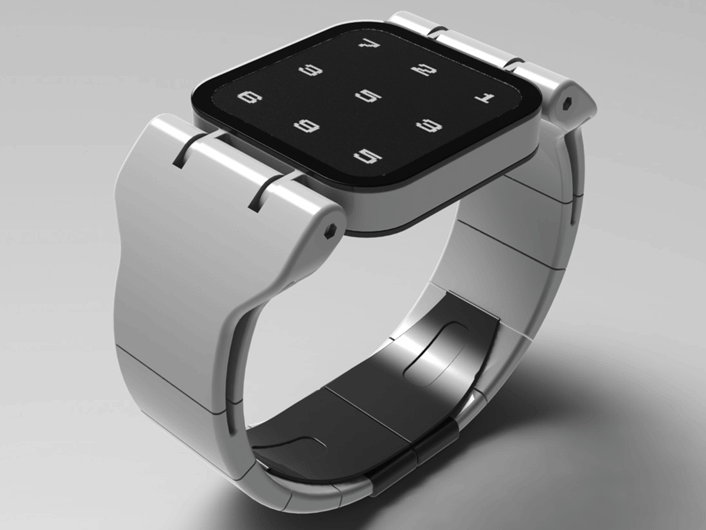 ---
Combining two function into one smart device. The digital clock has some funky interface design, great choice for young people. When you turn around the clock, you'll see that there is a chess set on the other side. The chess pieces each are individually hand lathed and stored in a neat casing which you can slot within the set.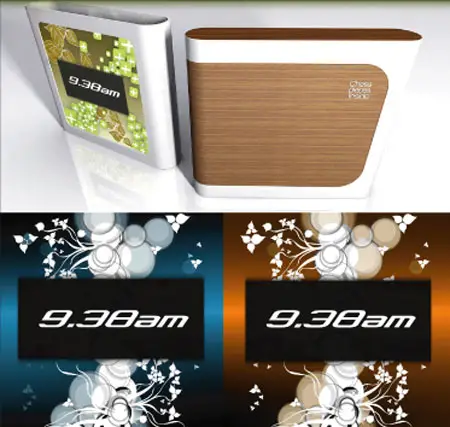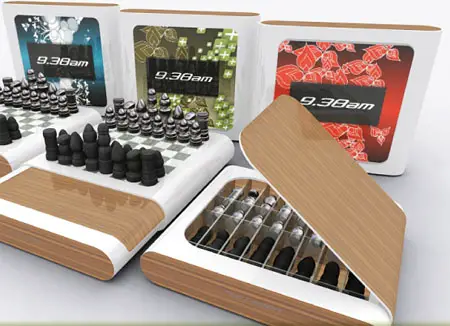 Designer : Huang Zi
---