Power of Life is a unique and adjustable light fixture concept that is to be mounted on the ceiling and is made of wood, clay and rubber hose. The main inspiration behind the project was to demonstrate the catastrophic events in human life that can be dynamically changed by environment. The concept is envisioned to be hanged from the roof with strong rope and length of the concept can be adjusted from 180cm to 240 cm considering the floor height. The innovative design and pure white color of this fixture will boost your home's interior and at the same time, will let the user to realize the positive impact of nature.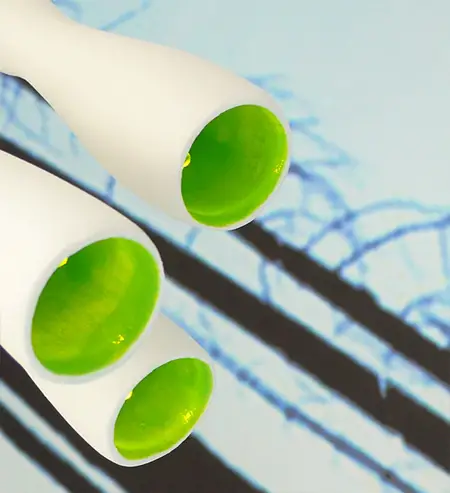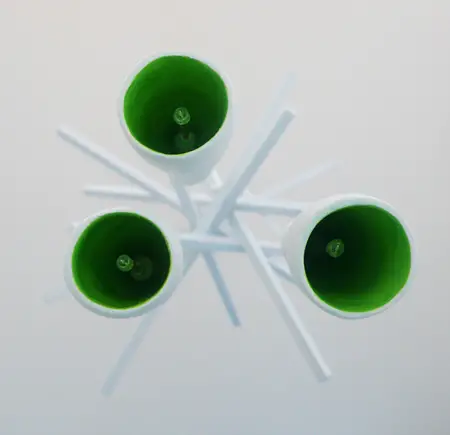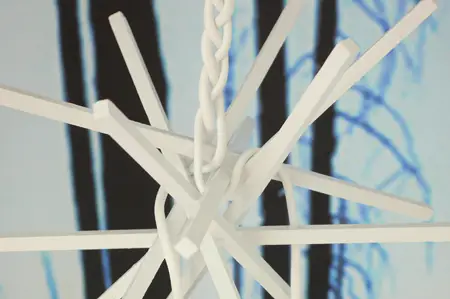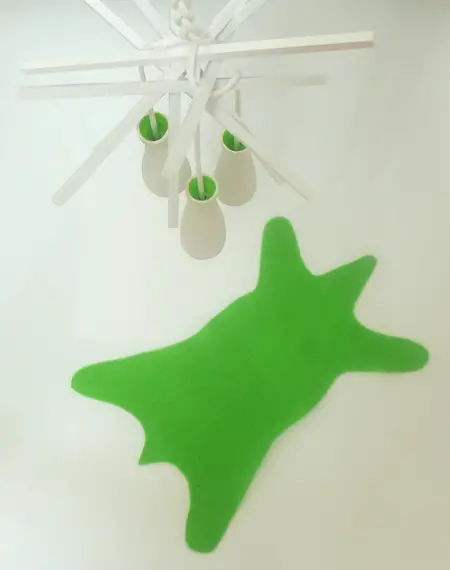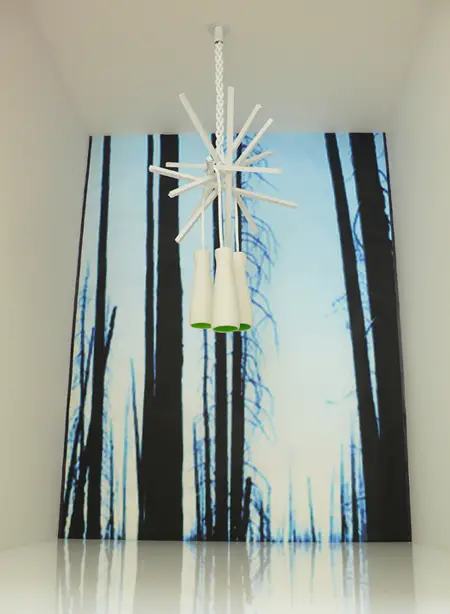 Designer : Victor Vetterlein
---
Zeal Optics has released its latest goggle completed with HD camera, Zeal iOn HD Camera Goggle. You don't need to strap a camera on your head to record your extreme action, you can wear one and feel comfortable with it. These goggles was born out of the need to become a leader in the industry through break-through technology, it redefines how you see mountains. The camera captures the view in 1080p and 720p HD quality video directly from your point of view, it features 8 megapixel sensor with 170-degree wide angle camera lens. It adjusts automatically for light levels and has infinity focus, you will have 3 hours run time from its lithium-ion battery. All control buttons are located within reach at the side of the frame.
From : Zeal Optics [Buy it here]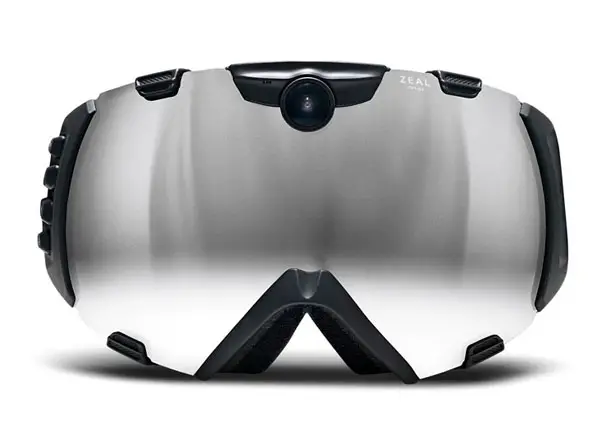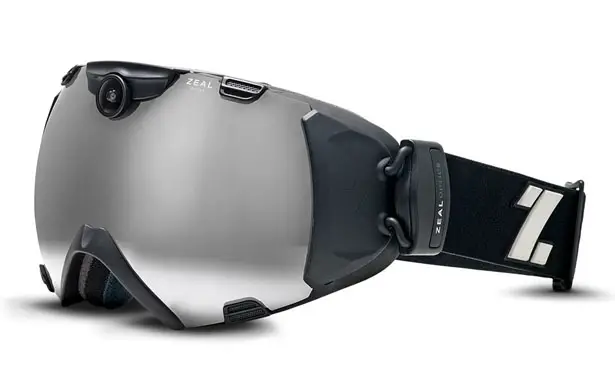 Zeal iOn HD Camera Goggle boasts anti-fog infused lens with 100-percent UV Protection, it's really ideal to protect your eyes. Each goggle can be worn together with helmet, its dual adjustable straps fit your head perfectly well.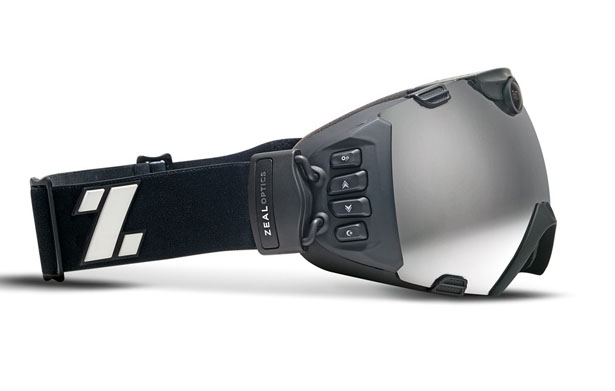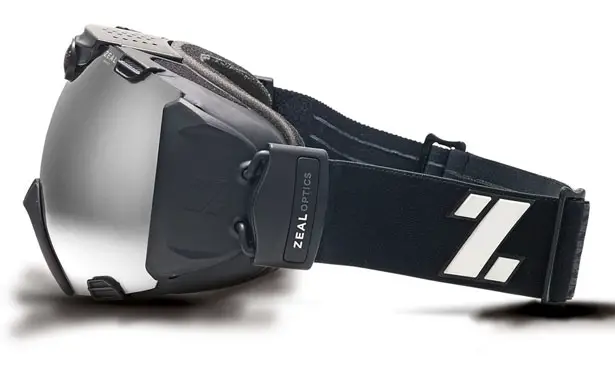 ---
Brammo Empulse is an all electric motorbike that features 6 speed transmission as its standard equipment. Inspired by sports bikes, streetfighters and café racers, this futuristic motorcycle boasts modern and unique look yet still recognizable. Not sure with electric motorcycle? Well, perhaps by knowing that this bike is equipped with IET (Integrated Electric Transmission) technology can assure you that this electric vehicle offers the same feeling and performance of a traditional combustion engine. The mechatronic propulsion unit from IET technology is combined with specially developed clutch, electric motor and gear shift allows Brammo Empulse to accelerate hard from the line up to a high top speed.
From : Brammo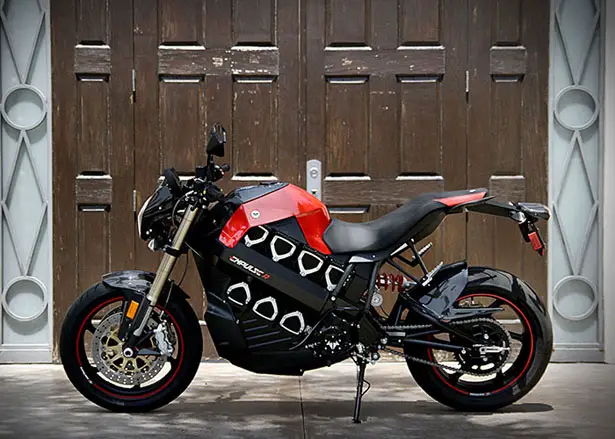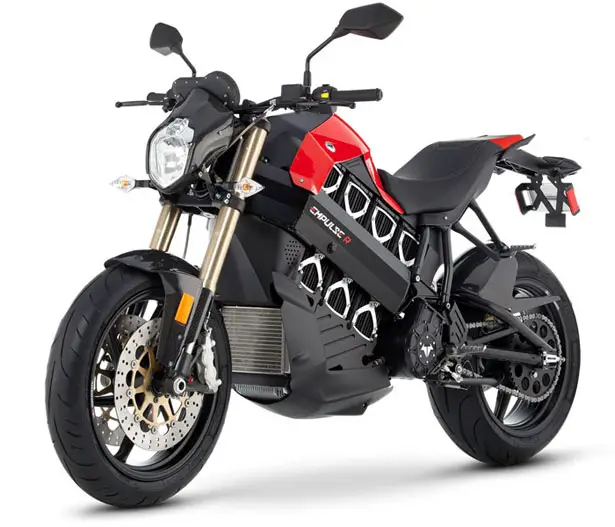 Brammo promises you that riding Empulse would make you feel the smoothest delivery or power you've ever experienced. It is also said that Brammo Empulse is the world's first production electric motorcycle to feature water cooling.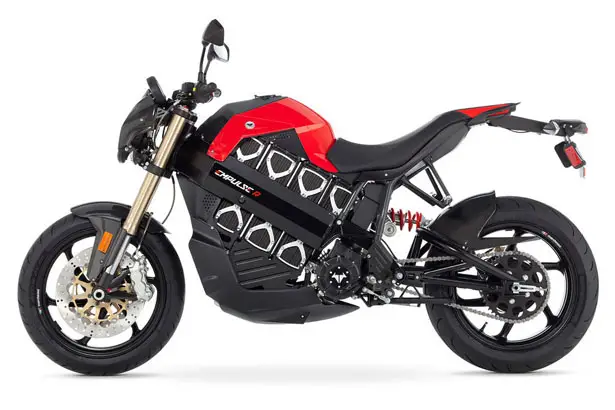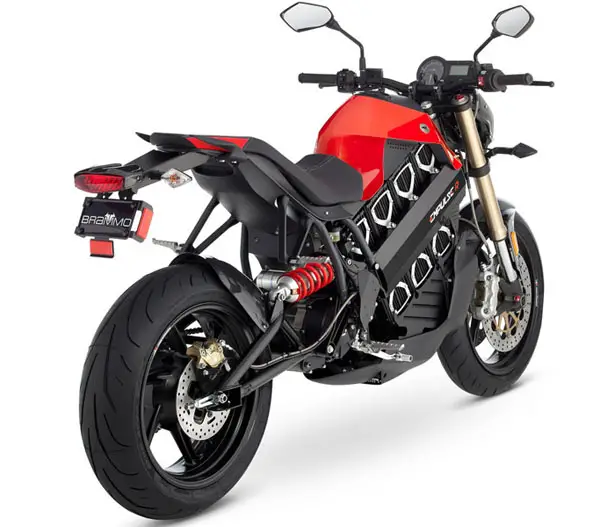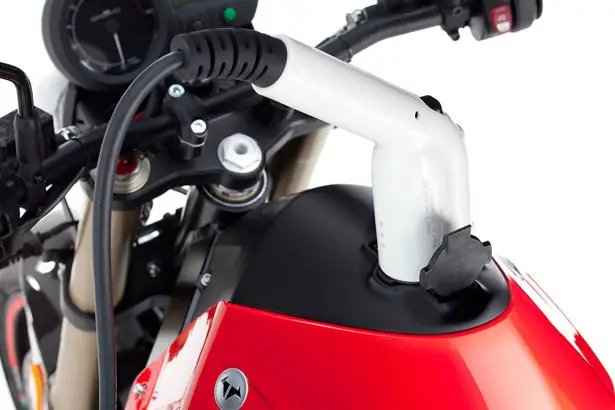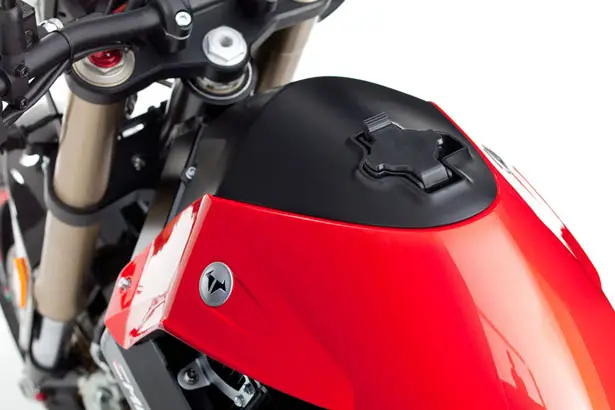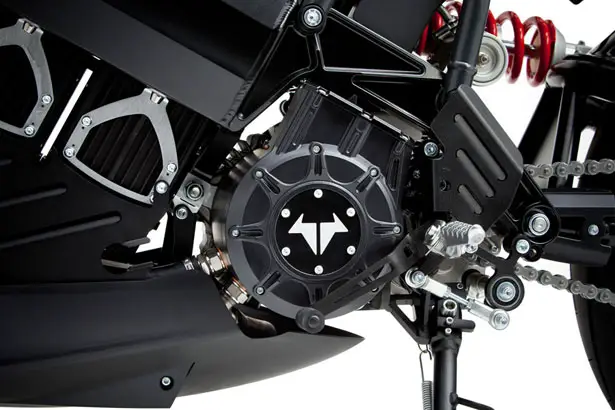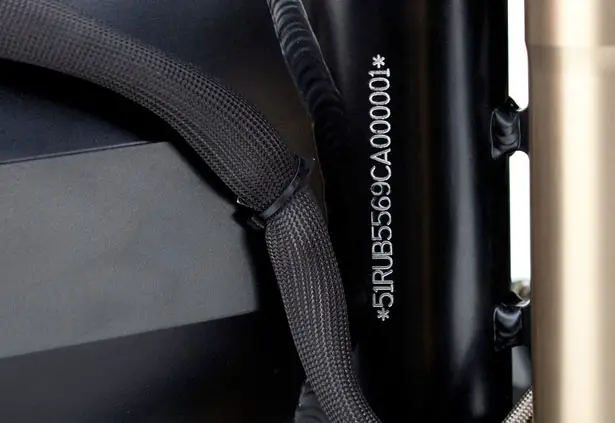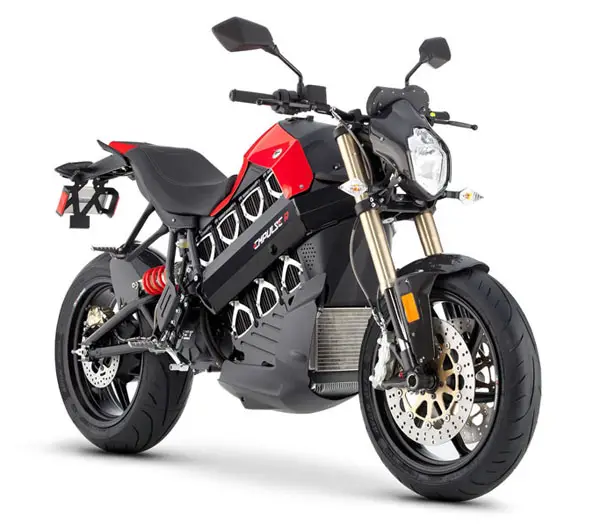 ---