RD concept car is designed for single passenger and best suited for large routes. The main feature of this car is that it works mainly through articulation that not only gives direction but also makes it capable of compacted during high traffic and low speeds. Therefore, this vehicle remains low at the high speed and also displays information required during a trip by voice command by the driver. RD would be very convenient in the busy roads and is perfect for traveling in suburbs or long distance areas. While driving, you are definitely going to feel speed, comfort and space.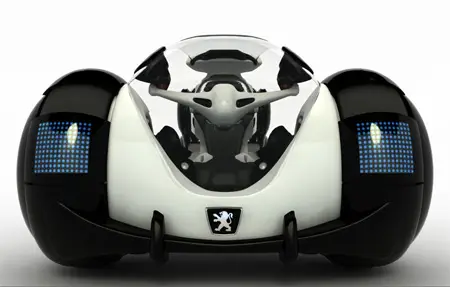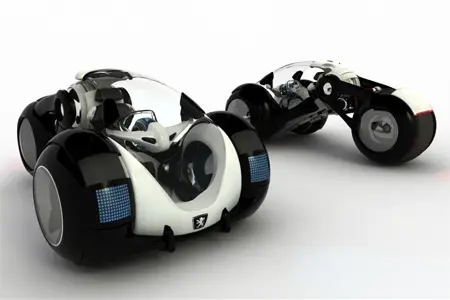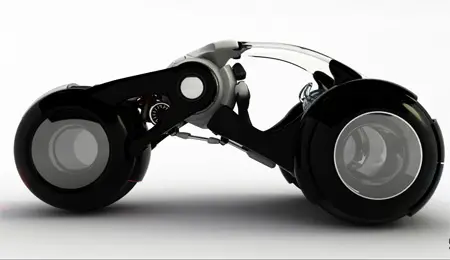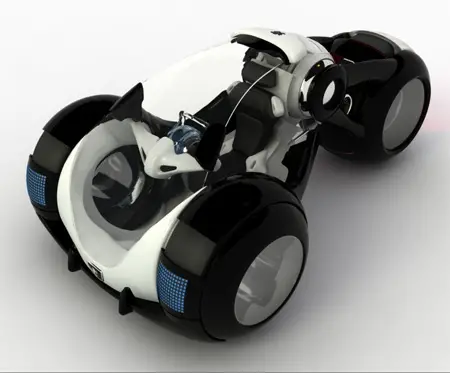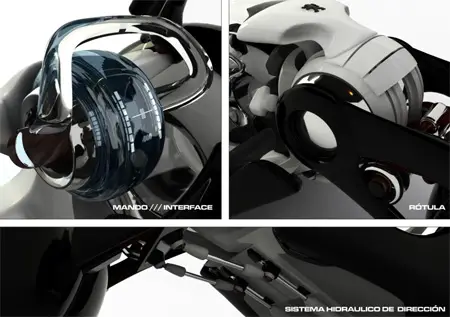 Designer : Carlos Arturo Torres Tovar
---
Finally, someone made something that's been on my mind for ages. iStick USB flash drive is integrated with Apple lightning connector to make it easily and quickly move data between computers, iPhones, iPads, or iPod touches. Seriously, I don't really like the idea that I have to connect to iTunes every time I want to access my music files. Using this little device, you don't need internet, wireless, networks or the Cloud, all your data are safe from other 3rd party server operators.
USB flash drives are a great invention, they are great way for transferring files between computers and don't even require setup, unfortunately, they don't work with Apple iDevices. Well, iStick opens this door for us and I believe that all Apple fanboy would love it as well. Simply slide the switch on the iStick to switch the connector from standard USB to an Apple lightning connector. Transfer your music from computer to iPhone or playback directly from iStick, forget about lengthy synchronization process. You can free up the space on your phone by backing up all photos, videos, or files.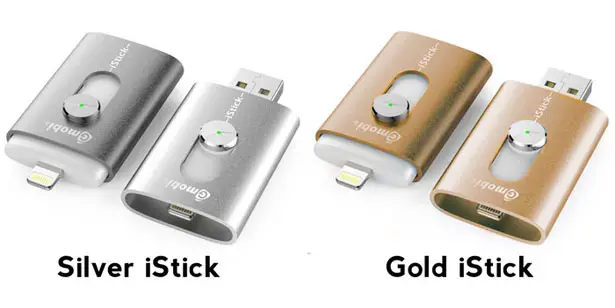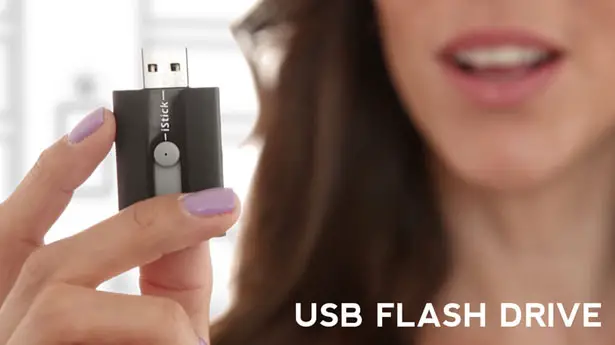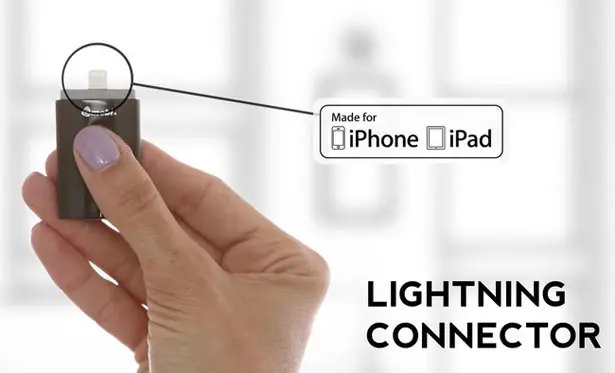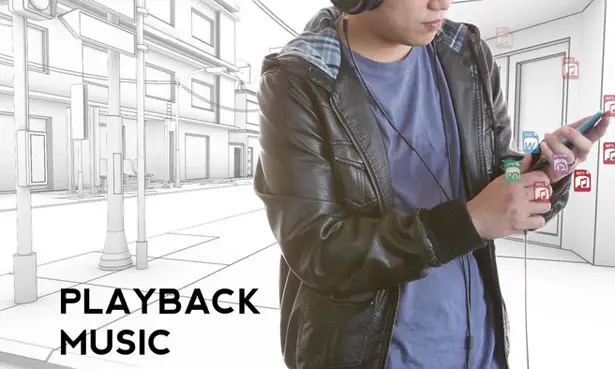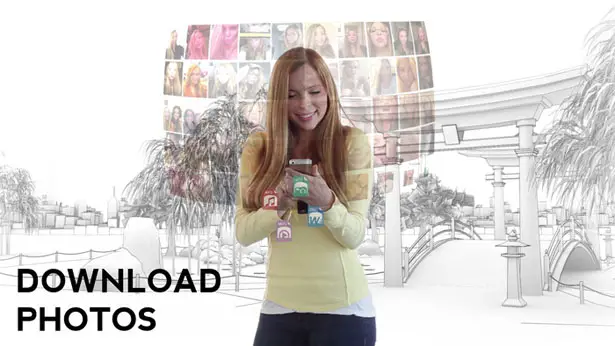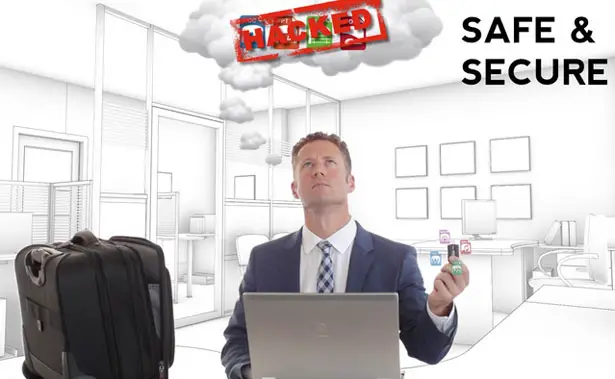 ---
The Volkswagen Viseo is a futuristic concept vehicle created by Marc Kirsch for his final project in Industrial Design at Braunschweig University of Arts. For his Viseo concept Marc Kirsch was inspired by Spanish architect Santiago Calatrava's work. As he explains, "the target was to create a visionary concept car, shaped and based on the calatravian motto of ?dynamic balance?. I was very much inspired by his main conceptional and visual influence."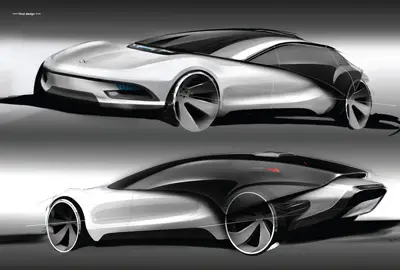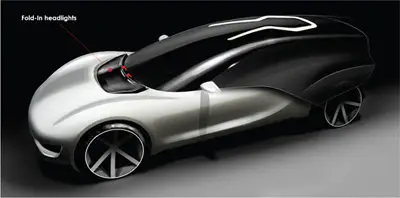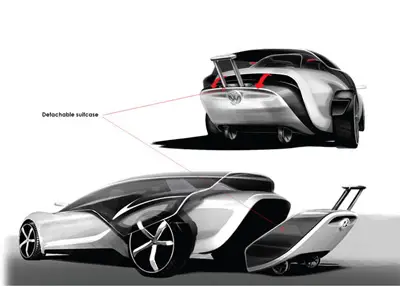 Designer : Marc Kirsch
---