The Nomadic Device Integration System or NDI system is a new automotive interface with interactive, flexible and gestuaral outlook, integrates various nomadic devices with the interior of a car, creating an electronic medium to the spheres of entertainment, social engagement and professional activities. This outstanding innovation was awarded in the transport design category in the graduation exhibition at Monash and is expecting to bring a revolution in the auto world. This system is able to transform a usual non-space into a fabulous multimedia enabled zone of our occupational and domestic worlds which will allow to achieve comprehensive mobile utility without negotiating individual safety.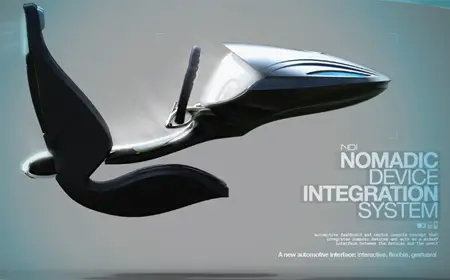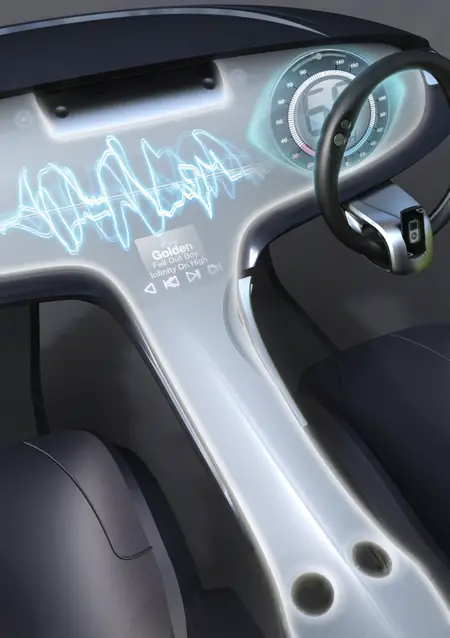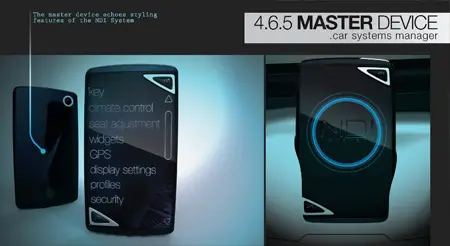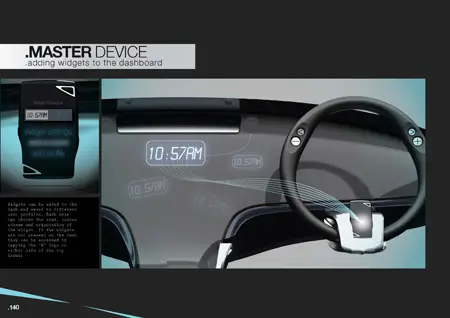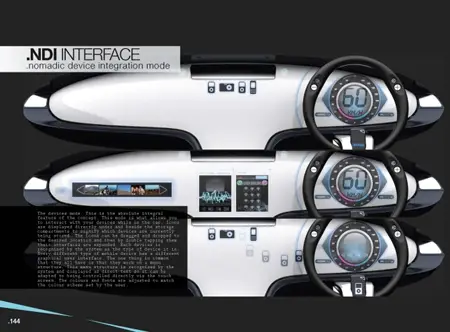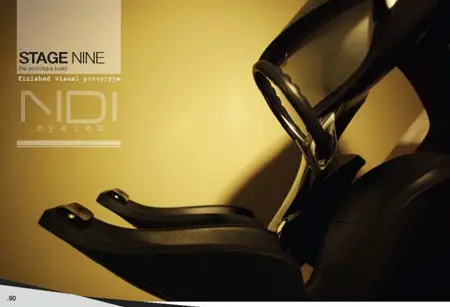 Designer : Joshua Saling
---
People hate wearing gloves, because they won't be able to work with their touch screen devices. There are some hacks over the internet to make any gloves work with touch screen, however, if you don't like the trouble, checkout Leather Crochet Touchscreen Gloves. This leather gloves are compatible with any touchscreen, thanks to revolutionary nanotechnology, carefully designed and developed for last, you would love the feel of leather and crocheted cotton.
During winter, you will still be able to keep connected, these gloves allow you to make/answer a call, read and write text messages, or using the internet. They will become essential items to any design conscious winter wardrobe.
From : Mujjo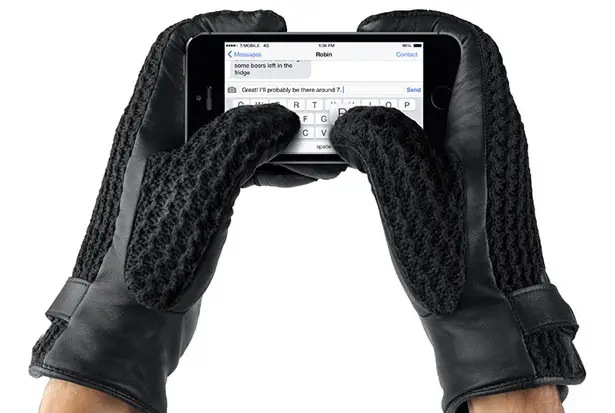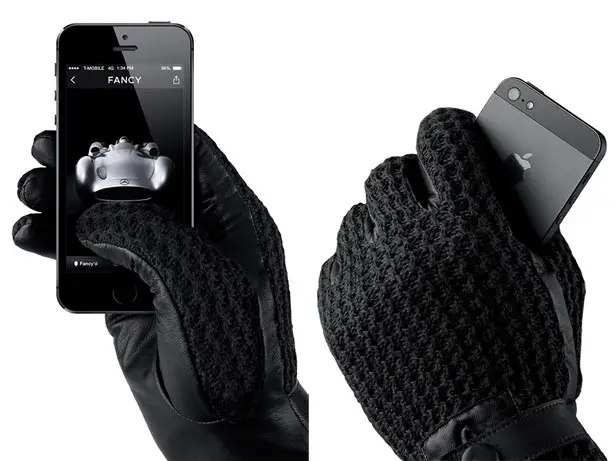 Beautifully made out of the combination of Ethiopian lambskin and Egyption cotton in uniform dark tones, the intentionally contrasting material creates noticeable and powerful tension while sleek lines and uniform dark tones amplify harmony. The touchscreen compatibility works by sensing the conductive properties of your skin, nanotechnology is integrated into the leather of gloves to mimic the properties of human skin. It's been carefully designed to ensure unrestricted touchscreen experience, it works with all touchscreen devices not limited to iPhone only.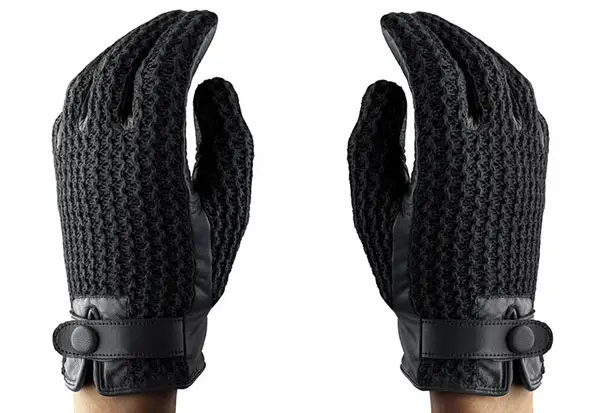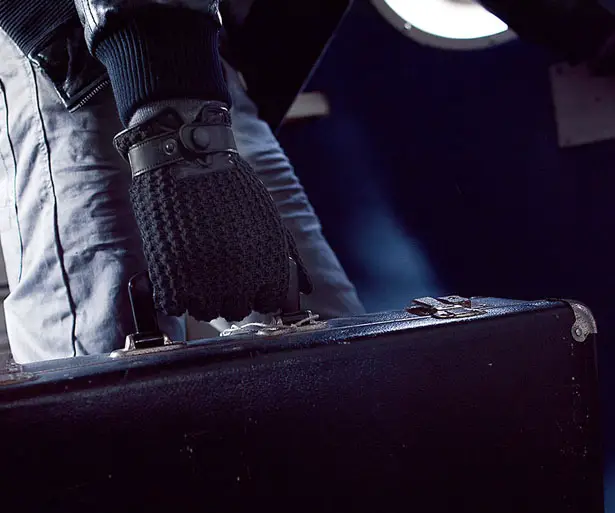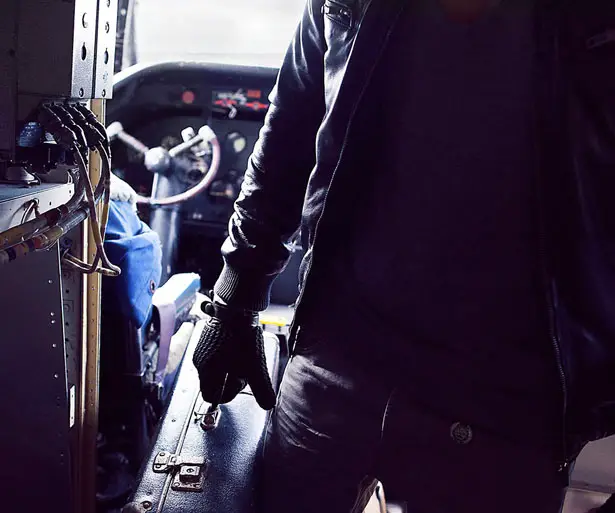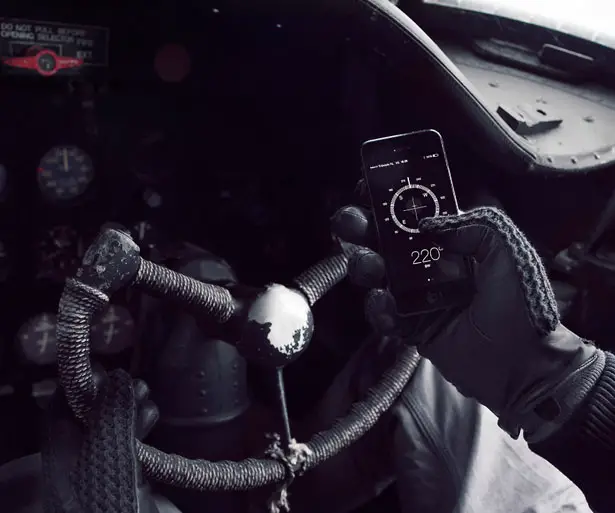 ---
With a zeal to develop an incredible society of the future, sustainable mobility has become a crucial topic tackled these days. Issues pertained to energy and space economy invariably collide with the demand for lithe mobility. Even if novel services including car sharing as well as car pulling are clever enough and sustainable, they actually do not resolve the primary problem of singular personal mobility. However, the concept of Foow overcomes the above-mentioned drawbacks. This concept has been developed with the intention to offer people an electrical eco-rider that is capable of covering all the vital necessities with compact consumption of energy and efficient use of space. While the solar cells offer energy to charge the car battery, the scissor system permits the driver to park the car in a tight space. Its pioneering oscillating wheels ensures the safety of the car. The aerodynamic shell helps reduce the air impact and minimizes the consumption of energy as well.
Designer : Pietro Russomanno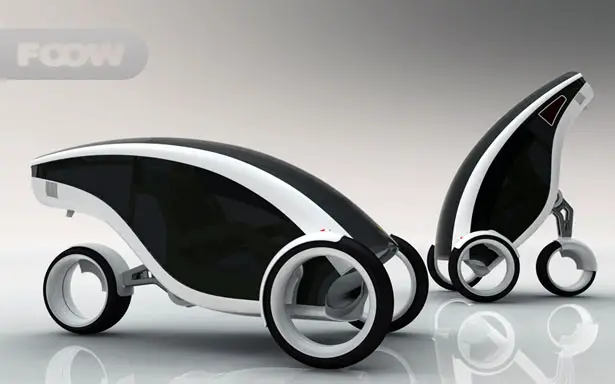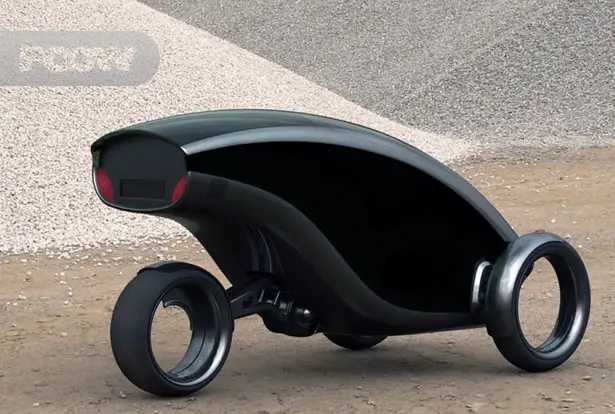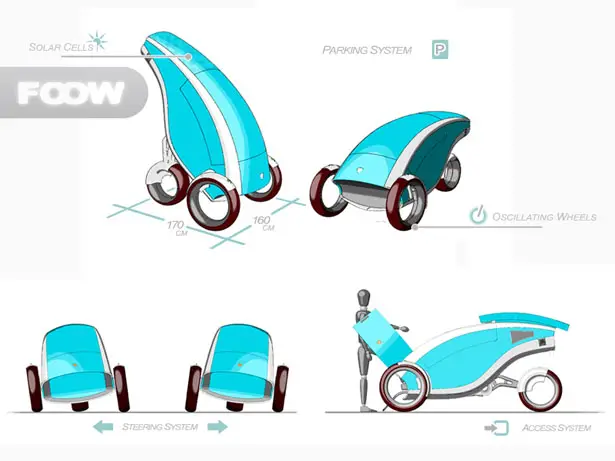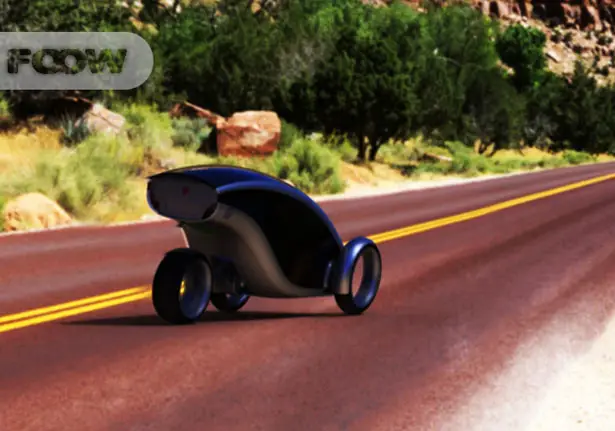 ---