SORA Electric Motorcycle boasts the combination of futuristic, café racer and street fighter bikes into one innovative electric superbike. The designer team says that SORA represents a new generation electric motorcycle. It's an electric bike that doesn't compromise its superior speed, the state-of-the-art engineering offers optimum performance and one-of-a-kind riding experience. Can you tell that SORA design is also influenced by bobber? You can spot it in the rear fender that is attached to the wheel, the front dynamics of the bike is influenced by street fighter style.
Designer : The Creative Unit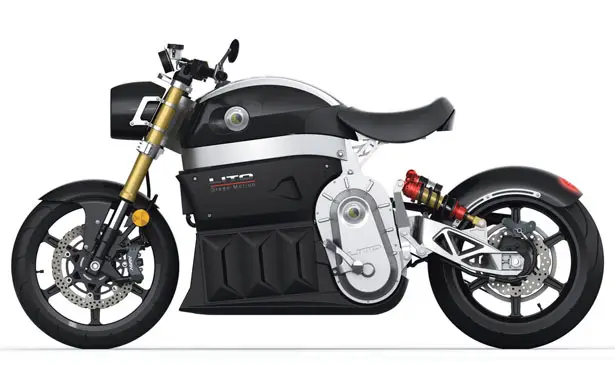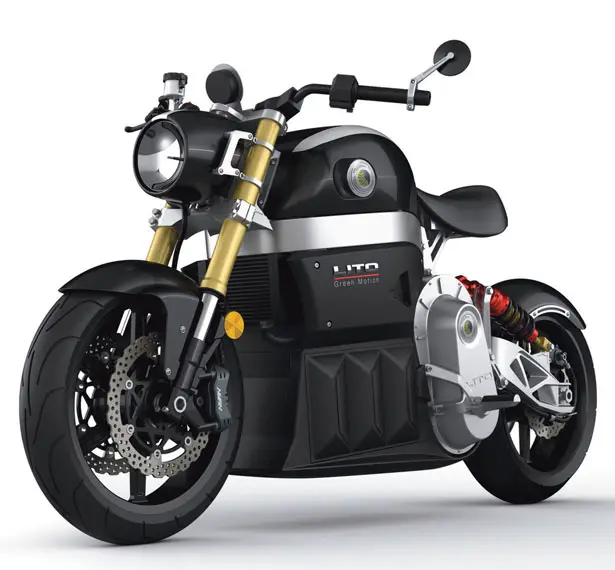 The main goal of SORA Electric Motorcycle project is to offer you optimum performance, power and efficiency without having to sacrifice your riding experience. The mechanical system includes an energy-storing integrated charge-management system, powerful electric motor and CVT transmission, an advanced communication and power-management system, a patented 'Safe Range System,' and a state-of-the-art integrated GPS system and touch screen.
Aside from above hi-techs system, this motorcycle also features an adjustable electric seat (you can choose comfortable position for short or long distance travel), high quality front fork and rear suspension and top-of-the-line brakes, an on-board charging port, a sealed lockable storage compartment. You probably don't expect this, but there's a patented email notification system to advise you when the Sora Electric Motorcycle is fully charged and ready to use. It also comes with a regenerative braking system, and finally, aircraft-grade lightweight carbon-fiber fairing and aluminum chassis.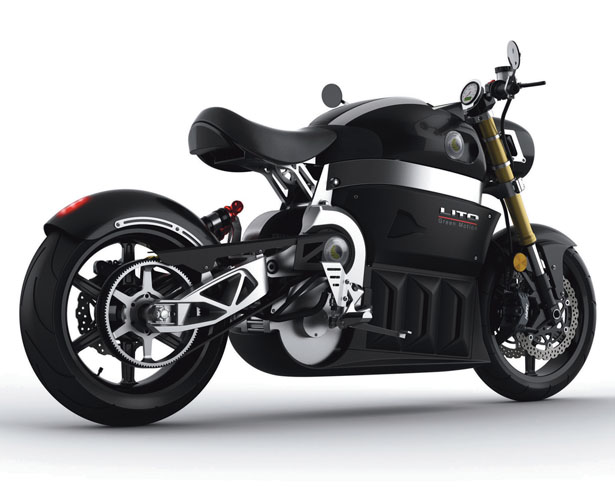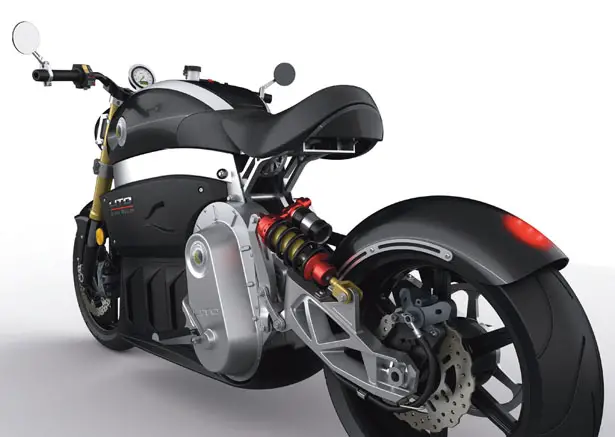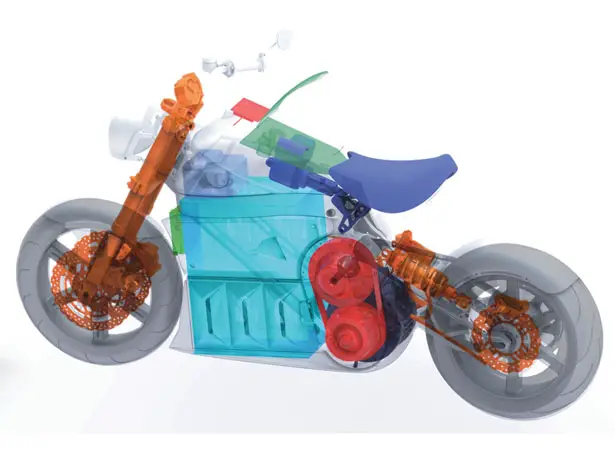 Since Sora Electric Motorcycle utilizes electricity to power its engine, riding costs are lower, keep your money in your wallet. This design participates in reducing harmful gas emissions into the air.
---
You are looking at the future of our transportation, Next Modular Self Driving Vehicle. It's a concept transportation that encourages people to interact with each other by combining several modules to create bigger and comfortable space when traveling. Based on researches, self-driving vehicle is considered to be 99% safer than human driving and much cheaper compared to human driven taxi. The seat design inside this vehicle is pretty innovative, it was inspired by origami shape/form that enables you to construct multiple configuration based on your needs from conventional chair, lounge, relax to a chair with table tray. Equipped with a custom app, you can control the destination, combination, speed limit and many more.
Designer : Tommaso Gecchelin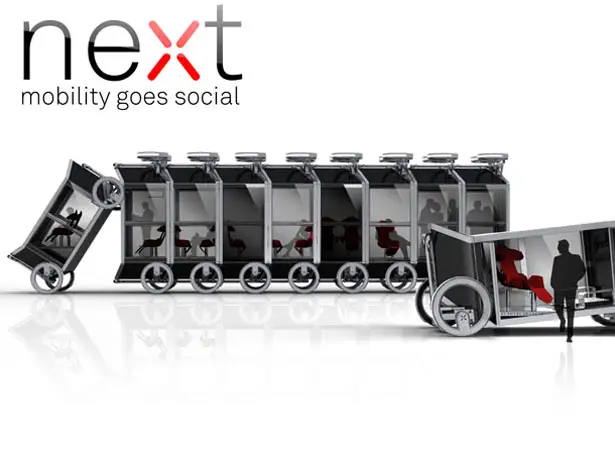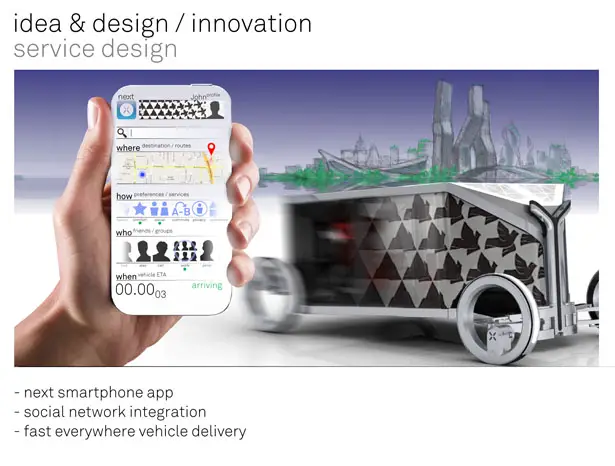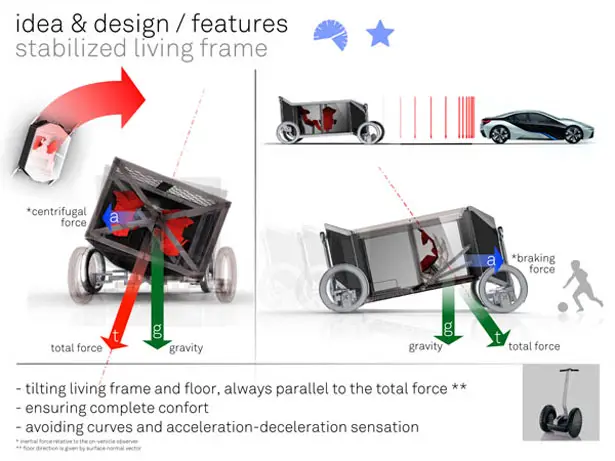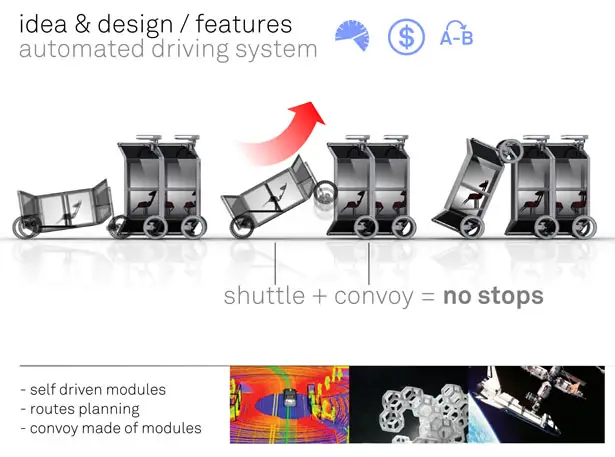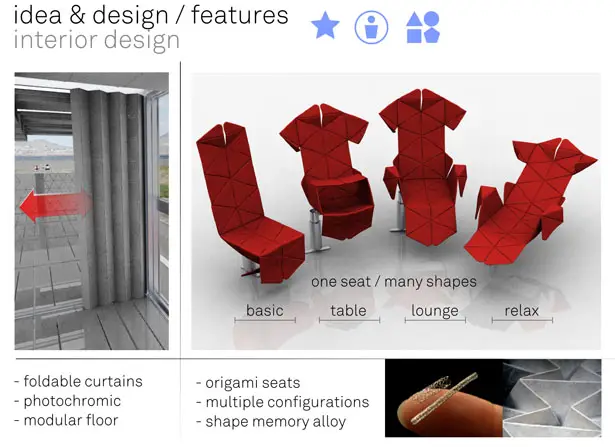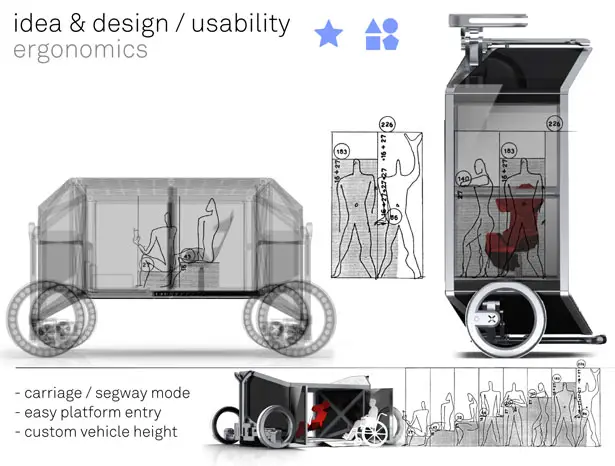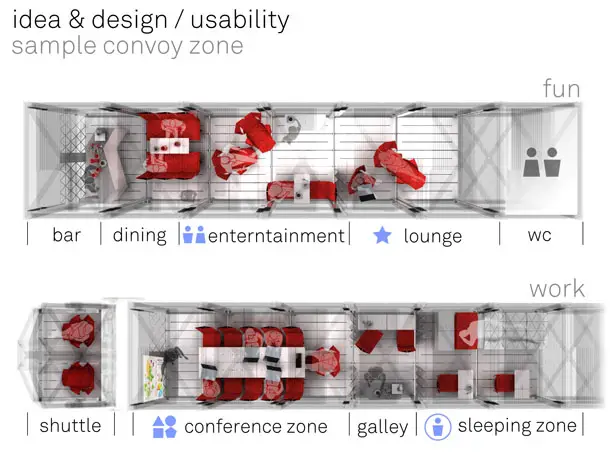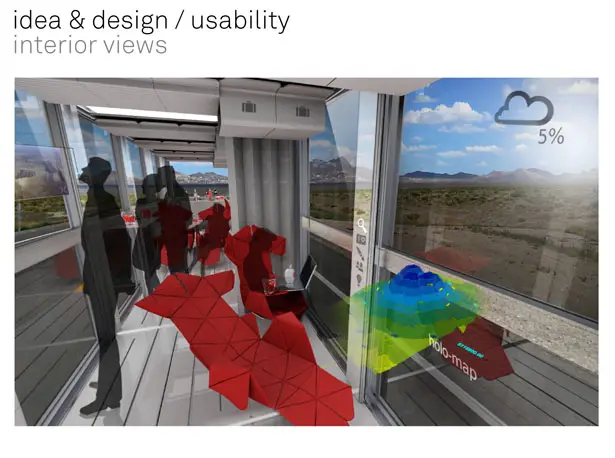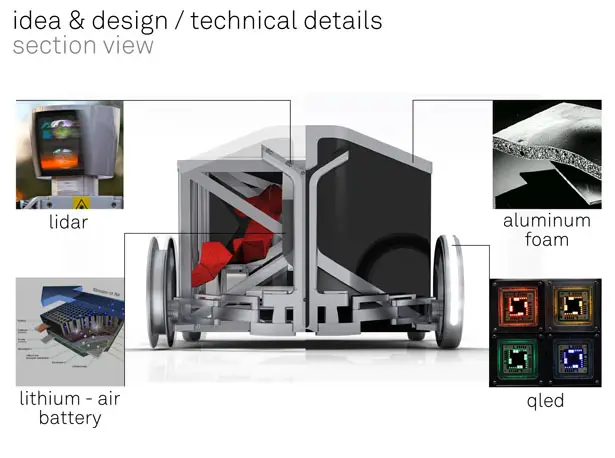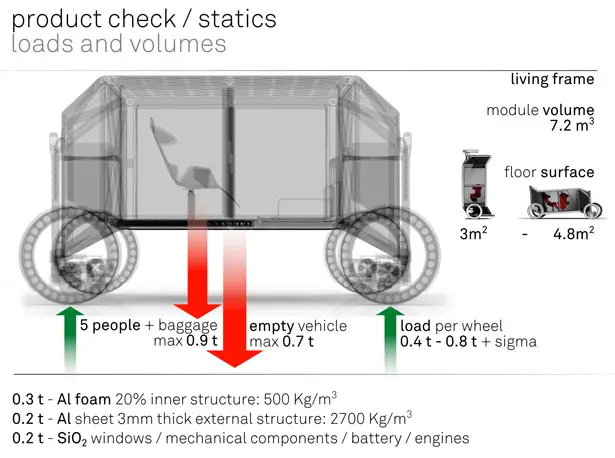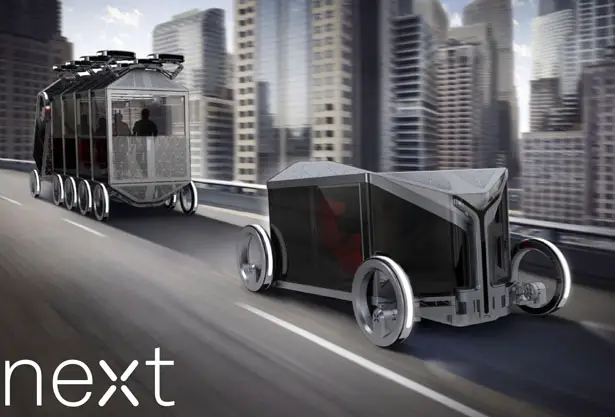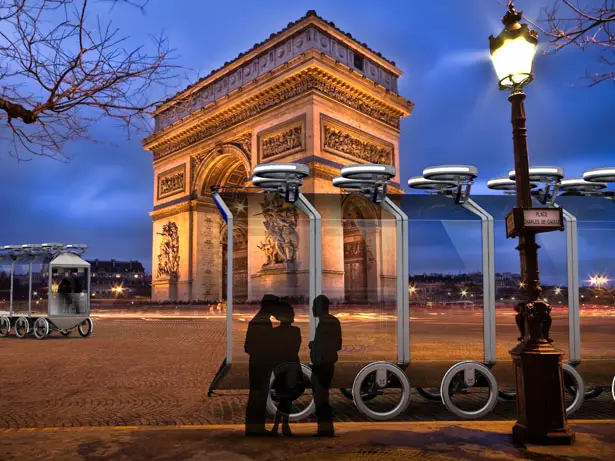 ---
Pot Moots is your futuristic concept plant pot designed to blend perfectly with modern home, it allows you to grow plants inside your home. The word moots itself came from the combination of two words: seed and moods. It informs you when the plant needs more water or nutrition, a smart pot with touch screen display. Simply buy multiple pots to enlarge your garden, each pot can be connected to each other so that you can control it from one place only.
Designer : Matej Korytar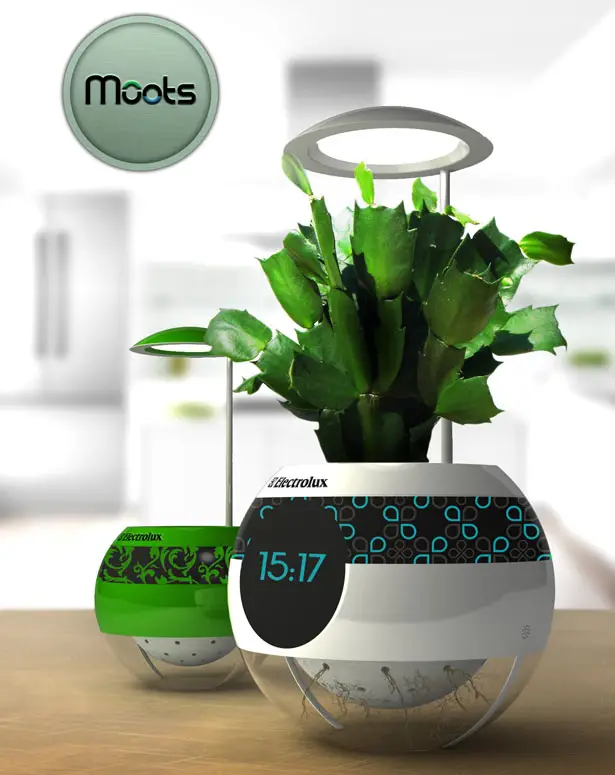 Specification:
Pot Moots is available in three sizes and they are of diameter 15, 20, 25 cm. The main pot with touch screen has sphere form with diameter 20 cm. It is connected with other pots and communicates with them.
Each pot consist of two parts:
1. External container with touch screen and transparent bottom.
2. Internal container with plant and sliding out LED lamp.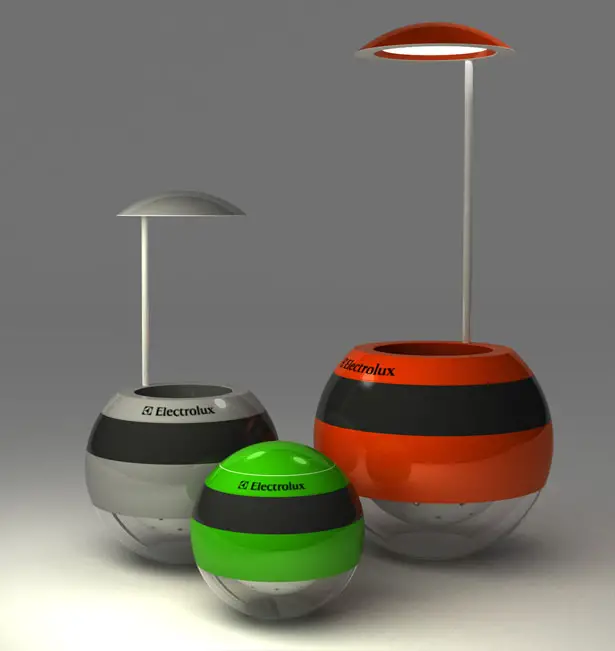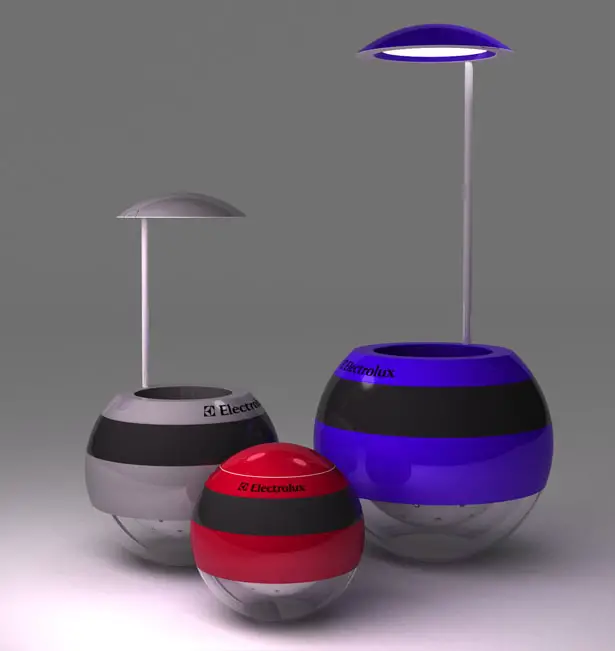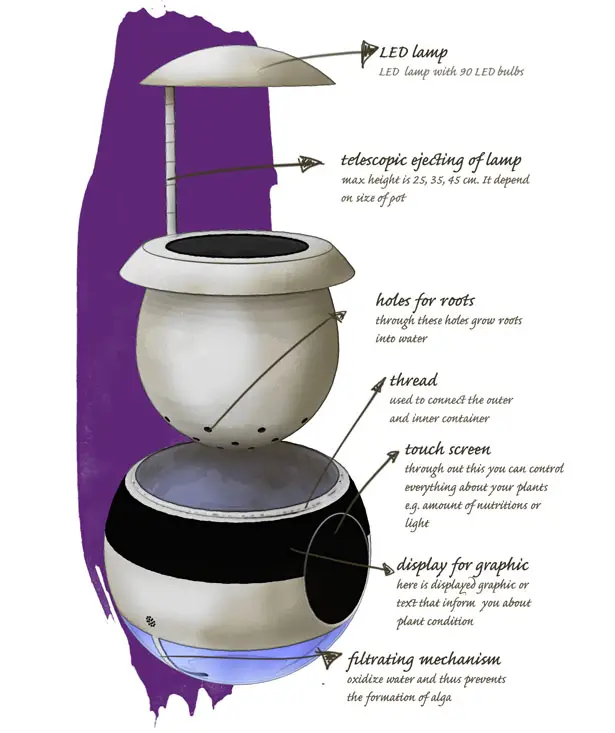 ---