Blindry is a combination of a window blind and a laundry rack, pretty cool isn't it? You can transform this window blind to fold down rack that you can use to dry your clothes indoors. Living in a small apartment, I can tell that I really appreciate multifunction product design and with the lack of floor space, Blindry is certainly smartly designed to accommodate a laundry drying rack. Yes, there's technology called drying machine, but why use electricity when we can save it. This furniture is also a great alternative for green conscious people who don't want to release carbon dioxide from a drying machine into our atmosphere.
Designers : Kim Bobin and Ko Kyungeun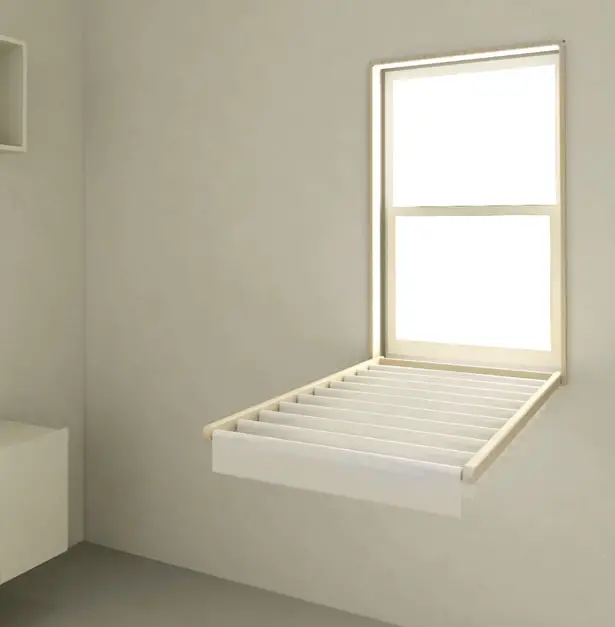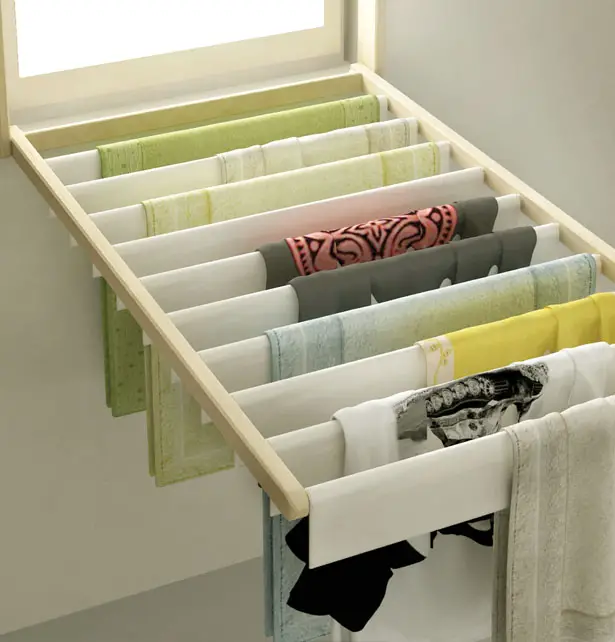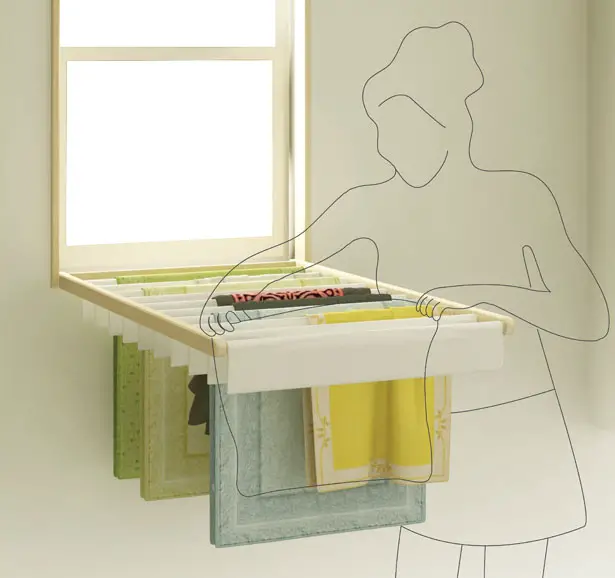 ---
This cool watch was inspired by the circuit boards and microprocessors. The designer loves the contrast between metal and synthetic that gave him the idea to design Circuit Watch. This watch has sporty and fashionable look with some futuristic touch. It has 2 tiers case, the upper one will display the minutes while  the lower one will display the hours, illuminated by LEDs. To inform you about the AM/PM, this watch has 2 micro LEDs at the top and bottom of the main display.
Designer : Devindh for TokyoFlash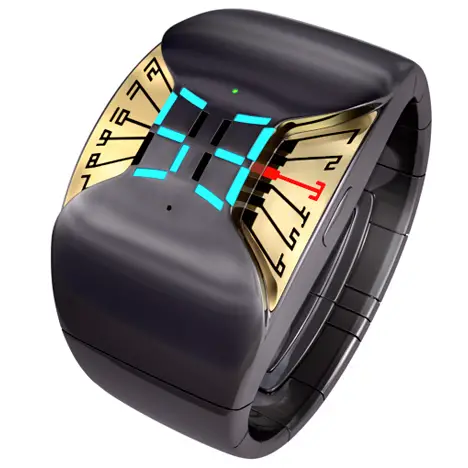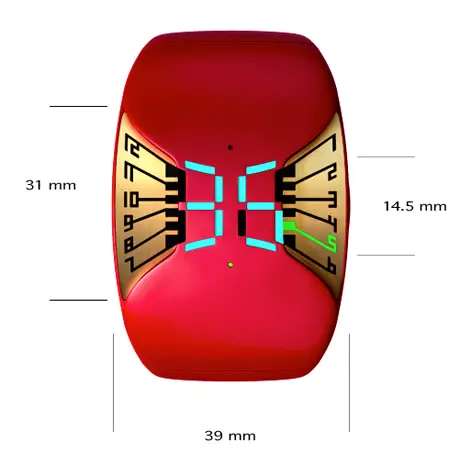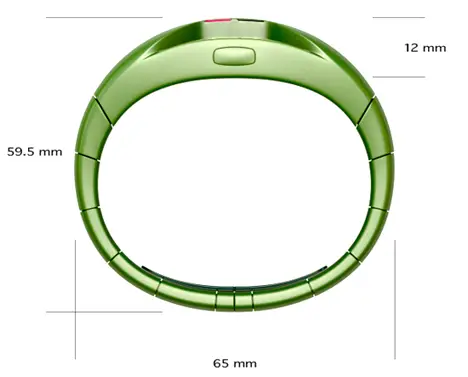 ---
There are lots of good options available on the web for a sleek, stylish and elegant laptop. But if you wish to have something unique that you can show off, then Other World Computing has come up with a future trend of computers for you, which is known as "Tablet Mac Computer". This laptop doesn't need a keyboard and extremely practical for business professionals, artists and technology leaders. The most appealing part in this 13.3 inch widescreen LCD is that it will enable one to inscribe on the screen with true pen and Handwriting recognition. This sleek laptop will hit the market with all essential features such as internal CD/DVD combo drive, Bluetooth, Wi-Fi capabilities and Global Positioning System.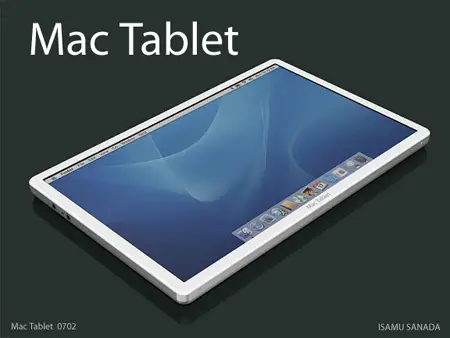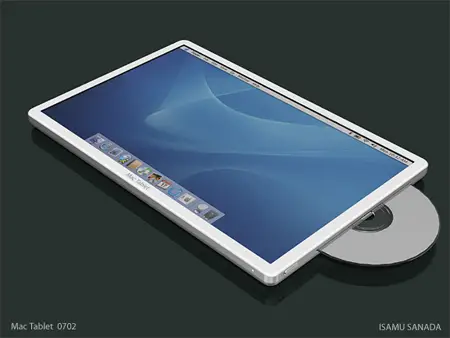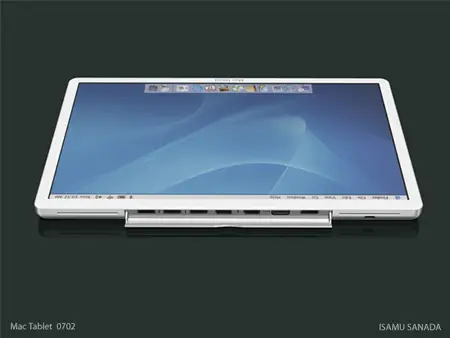 Designer : Isamu Sanada via GizmoWatch via Apple-Style
---