Vestalife, the award-winning lifestyle electronics company, and world-recognized strategy and industrial design consultancy RKS today announce a new strategic partnership as Vestalife prepares to launch new products at Macworld and CES. "As we were designing Vestalife's new iPod speaker docks," said Ravi Sawhney, RKS Founder and CEO, "we realized that RKS and Vestalife are kindred spirits. We both appreciate the power of design to create an emotional connection with consumers. We look forward to the using Psycho-Aesthetics, our philosophy of creating an emotional connection between consumers and brands, to help propel Vestalife to even greater heights."
When you look beyond Vestalife's products, competitive iPod speaker docks are driven by function and lacking in character and emotional appeal. The Firefly's organic, flowing lines and evolved geometric shapes give it a unique attitude and personality. When closed, the Firefly design uses negative space to dissect its overall shape into three distinct sections. The bold breaks and gaps give the design a layered look and hint at the promise of kinetic transformation as the system is opened.
Vestalife Firefly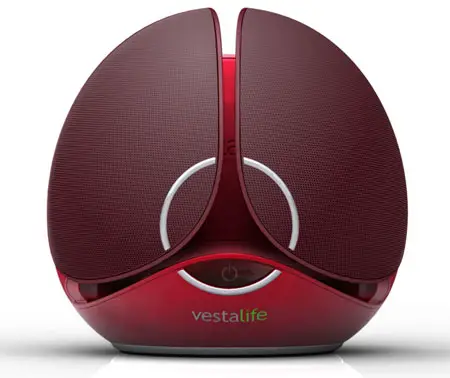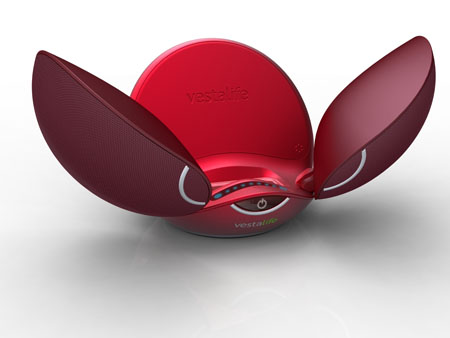 The metal rings on the base, front, and rear of the Firefly add a refined, sophisticated feel. Angled, hidden hinges allow the Firefly speakers to open, not just to the sides, but also moving slightly forward, in a welcoming and embracing posture. In front of the iPod dock, there's a subtly-curved, touch-sensitive volume control. With the speakers open, a "billboard" area is revealed on the center face of the Firefly. The Firefly will come with interchangeable faceplates to allow for personalization. Factory customized faceplates will also be featured in limited edition models of the Firefly.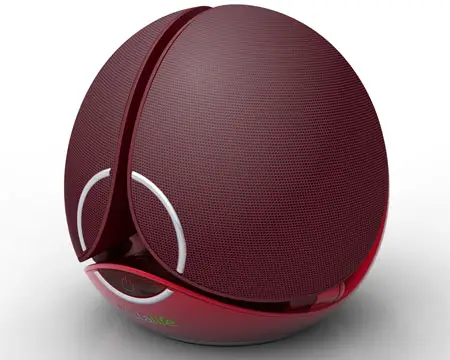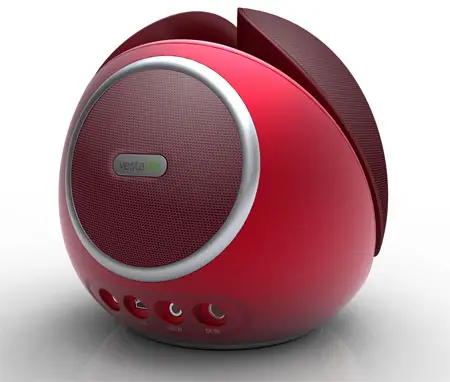 For the Jewelbox, the RKS design team was inspired both by the velvety, rich textures used in the Ladybug and by the famed Fabergé eggs. A symbol of the height of luxury, Fabergé eggs are known for their artistry, rich detail, and for the promise of a hidden surprise. In this case, the hidden magic is the opening of the Jewelbox to reveal the speakers and the iPod dock. The touch-sensitive power and volume controls give the Jewelbox a friendly smile whether opened or closed. The speakers are designed to accommodate factory-changeable graphics for special edition models.
Vestalife JewelBox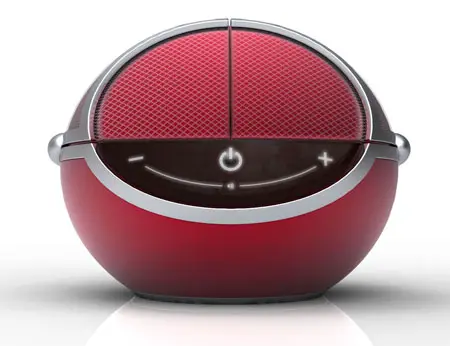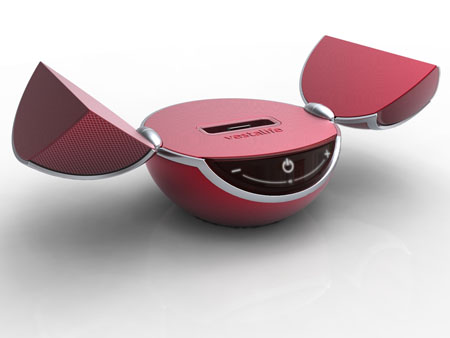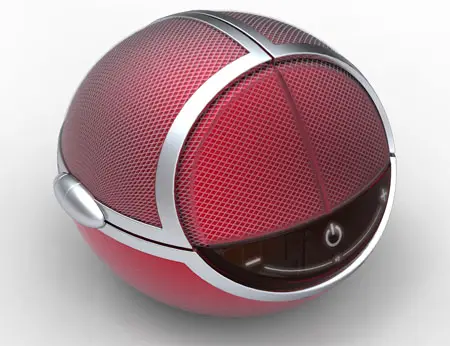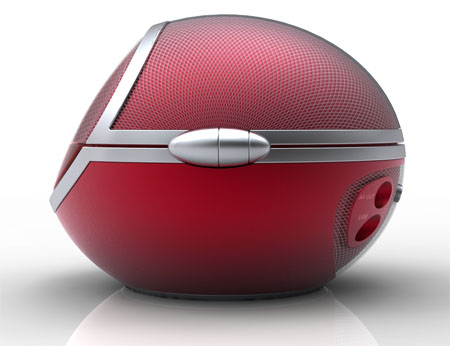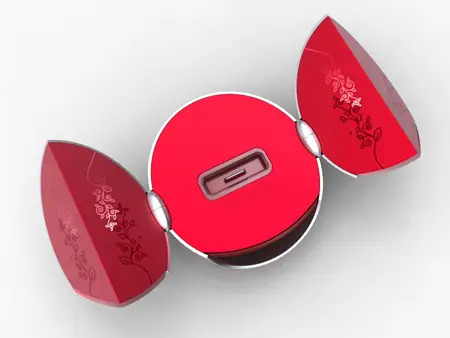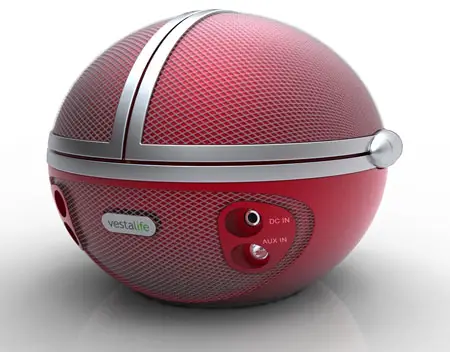 Both the Firefly and Jewelbox were created to bring distinctive design and style to your music listening experience. "RKS is thrilled to be working with Vestalife, a company that truly understands the value and power of emotion to connect with consumers and build brands," said Tom White, RKS Executive Vice President. "We look forward to working with Vestalife in the coming years."
Designer : RKS Design for Vestalife
---
After reviewing Avantree Sacool Bluetooth Stereo Headset, it's time to review Avantree Jogger Pro Bluetooth Stereo Headset for Sports. Just like its name suggests, it's a headset dedicated for sports enthusiasts. People are now increasingly aware of their health. As the result, many are now into diet programs, exercise programs, and other activities that could elevate their health condition. Some are into sports program like jogging, running, and the likes. If you are also into sports particularly running or jogging to keep your health at its best, you might be familiar with various gadgets that keep yourself entertained while running or jogging. One of these handful gadgets would be a headset.
To listen to your favorite music comfortably and safely while doing your activities, you will need a good player and a high quality, top performing headset. Thanks to Avantree, we get the chance to test Avantree Jogger Pro. Inside the box, I can see the headset, MicroUSB cable, 2 pairs of ear buds in different sizes, and a pouch. We don't see any manual or warranty card, but perhaps it's as a product sample.
From : Avantree [Buy It Here]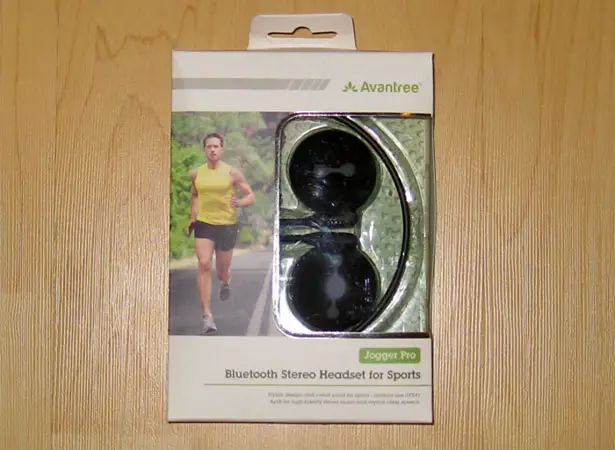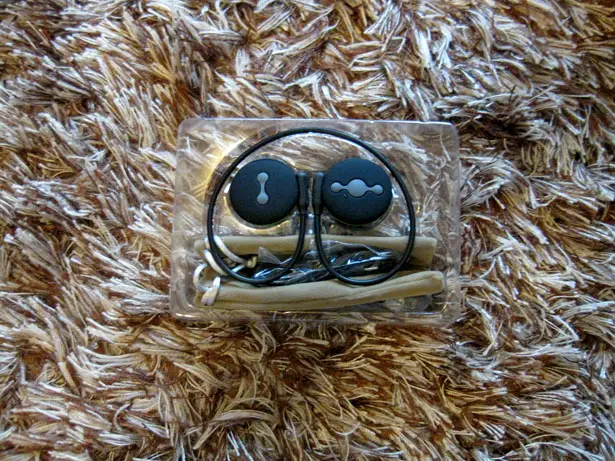 Connecting this headset to your mobile devices, simply press the power button and hold it until you can see the light indicator turns blue and red. Once you notice the blue/red indicator, you can set your mobile device to search and pair them without releasing the button. Just in case you need to enter a pin, simply enter "0000″.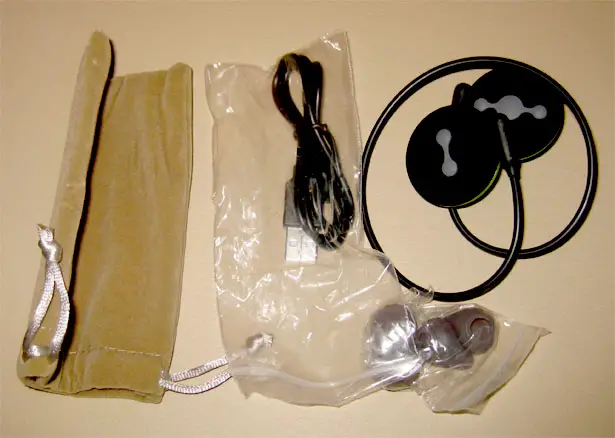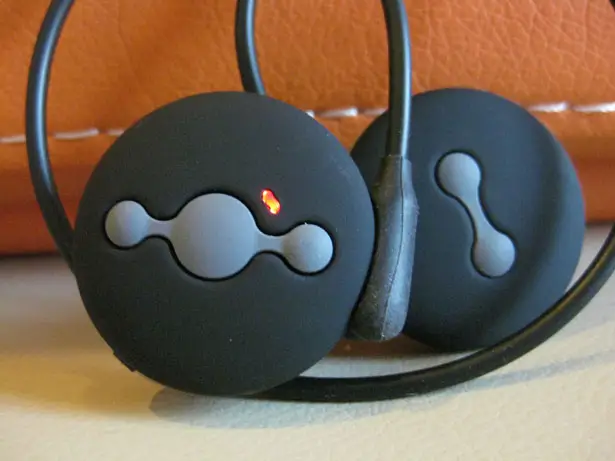 The headset has been specifically designed for sports and comes in a stylish round form. It's a splash proof device which makes it perfect for outdoor use, you don't have to worry a sudden rain. The company claims it has stereo sound quality, however, we need to remind you not to expect the same sound quality from Sennheiser. This headset delivers good enough quality to listen to your favorite music considering the offering price, we've found many other expensive headsets that don't deliver the sound quality as good as this brand. This also means that you get decent quality of conversation when you answer or make call, yes, it is completed with built-in microphone.
Avantree Jogger Pro Features:
Bluetooth Connection – allows you to connect with your Bluetooth enabled music players or electronic gadgets without worrying about messy wires.
Stylish design – this feature makes the headset ideal for daily use whatever your outfit will be.
Hi-fi Stereo Sound –makes this headset perfect for relaxing sound and clear conversation.
Longer Battery Life –the headset has the ability to last up to 8 hours.
Light and compact -the headset is extremely light at only 0.8 ounces and compact in design that you can even have it in your fist comfortably when not in use.
VoIP –other than the high quality sound you can enjoy, this lovely headset also supports VoIP like Skype and MSN to name a few. This feature makes this headset a perfect companion when you travel.
Open Air Design –the open air design makes this headset comfortable even for longer use. However, if you like the in-ear ear buds style, it is also available as an option. Thus, if you buy this headset, you can opt to choose the in-ear ear buds style.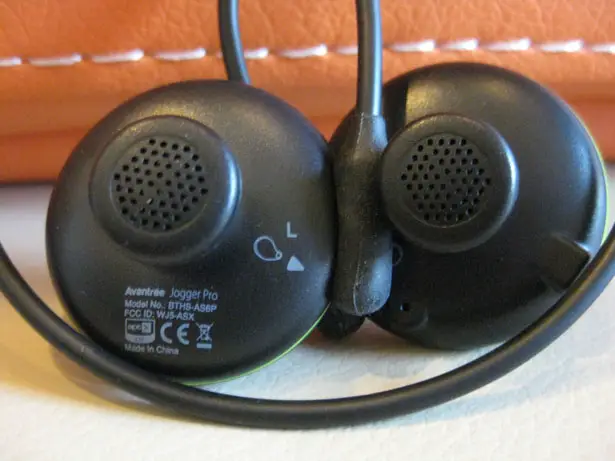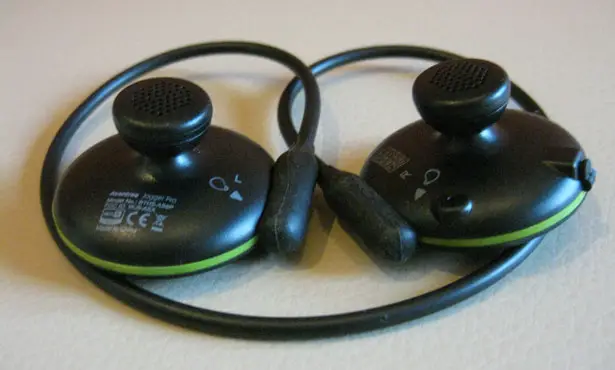 Unlike Avantree Sacool that has small, difficult to press buttons, Avantree Jogger Pro features large and easy to press buttons. Directly from the headset, you can turn the music on and off, answer, end, and reject a call, pairing to available devices, adjust volume or mute device, and transfer between call and music flawlessly. You can even redial a call or enable voice dialing and call waiting. The best thing it can do that you will surely love is the multi-pairing ability allowing you to pair the headset with up to seven Bluetooth devices.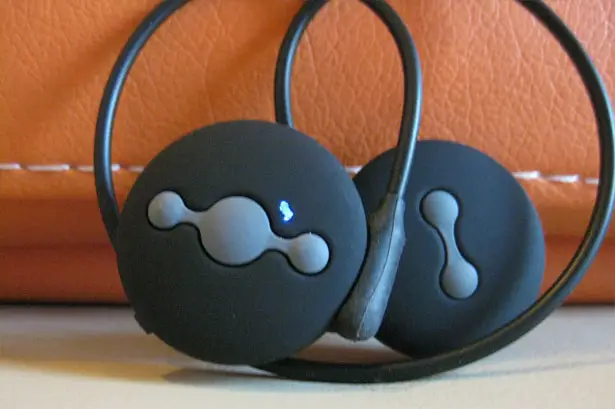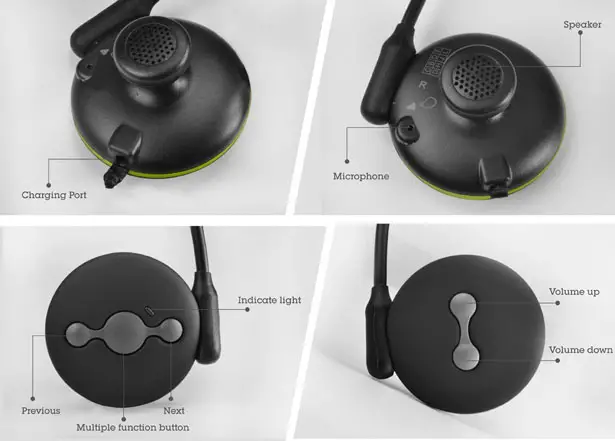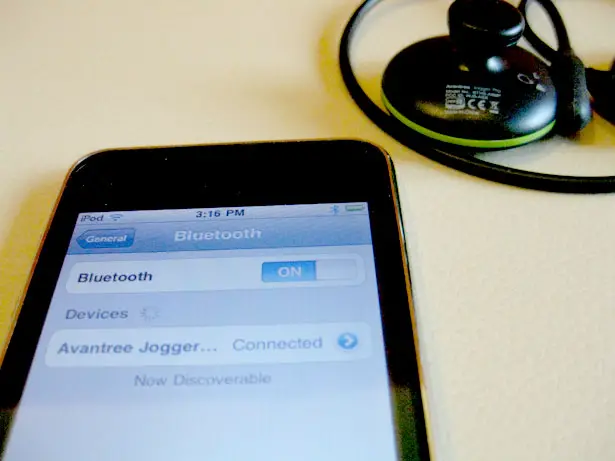 The headset fits snuggly even when you are having an intense activity allowing you to exercise, travel or do household chores comfortably and in a fun and entertaining way. There's another thing worth to mention here, Avantree has great customer service, many customers are satisfied with the solution given by the customer service when they report an issue with Avantree's product. [Buy It Here]
Tuvie has received this product from our 'Ask for A Review' feature, where we receive test unit/product sample for a review.
---
SOLAQUA is a useful device, going to be used as a water disinfection unit in the rural areas of Sub-Saharan Africa. As per the design, this device will obtain infra-red and ultra-violet rays from the sun and will utilize them to eliminate pathogens of contaminated water. Unrefined water will initially pass through a filter of sari cloth to improve the effectiveness of solar water disinfection. A funnel of five taps fills five different bottles to acquire 10 liters of water. Then these transparent bottles are scattered on the ground to get maximum exposure to ultra-violet rays. The black rear surface of these bottles soaks up heat and the reflective inner surfaces imitate ultra-violate rays within the water.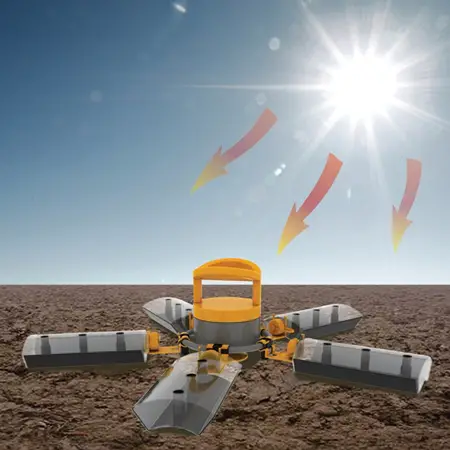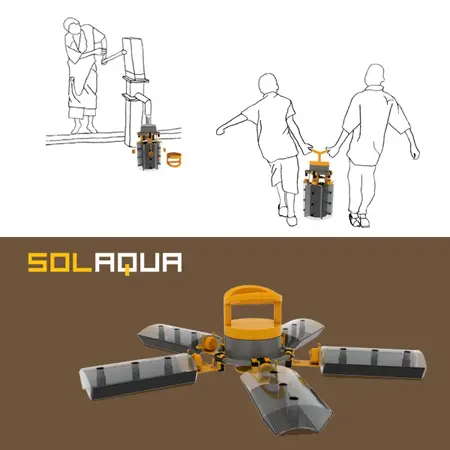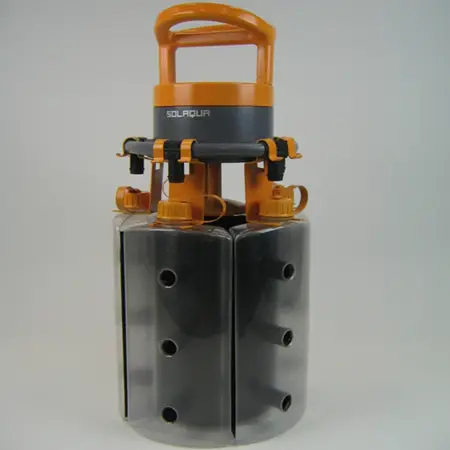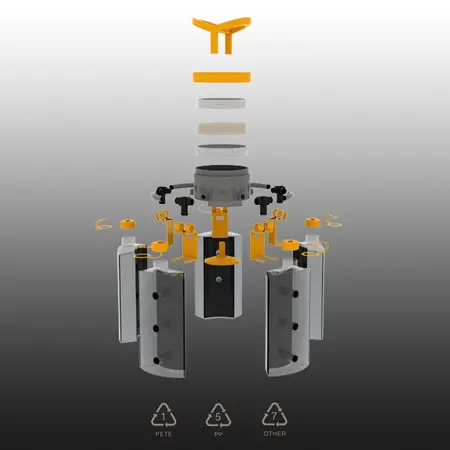 Designer : Jason Lam
---