Time flies by and we don't even know how the years just pass by. There are lots of memories that we keep in store but don't ever get time to put them in a proper order in the form of photographs or videos. The all-new Life map is a touch screen digital photo storing and organization product. No one has the patience to take out time, sit and arrange all the photographs together as it is a very tiresome and dull work. But now with Life map you can keep all your most intimate memories organized in the form of photographs.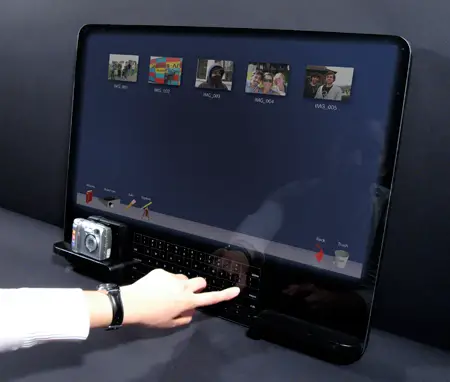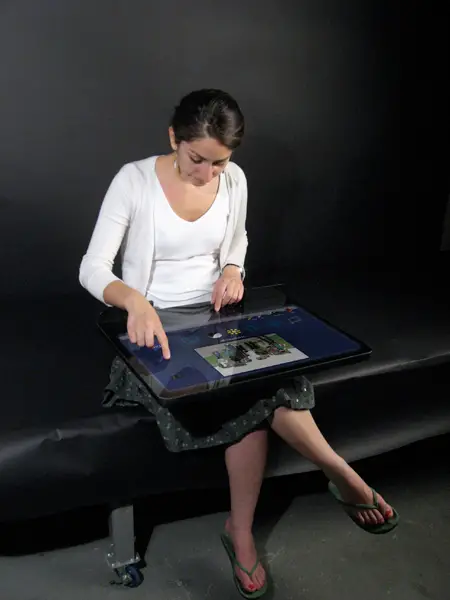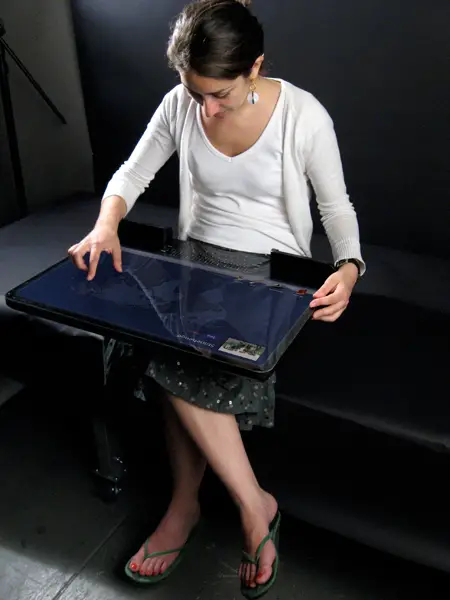 Designer : Gregory Siegal
---
I-Sopod is the purest manner of sensory relaxation with the whole new aspect of floating experience. This is a wonderful floating tank that was designed and built by highly professional designers and engineers of Floatworks with their collective resources of experience and knowledge. The aesthetical design provides best harmony, balance and comfort with revolutionary filtration system operates at 1 micron. All pipe works has been done with marine grade stainless steel and the fiber construction is reinforced by double skinned glass. A flotation session is fully automatic that can be programmed by a remote control with digital LCD screen. The manufacturer has used the best technology and components currently available.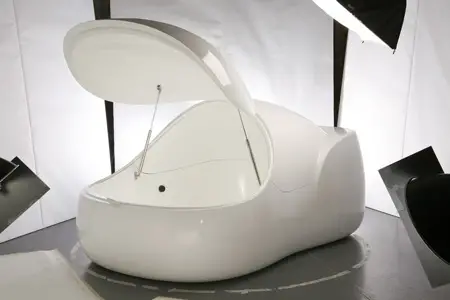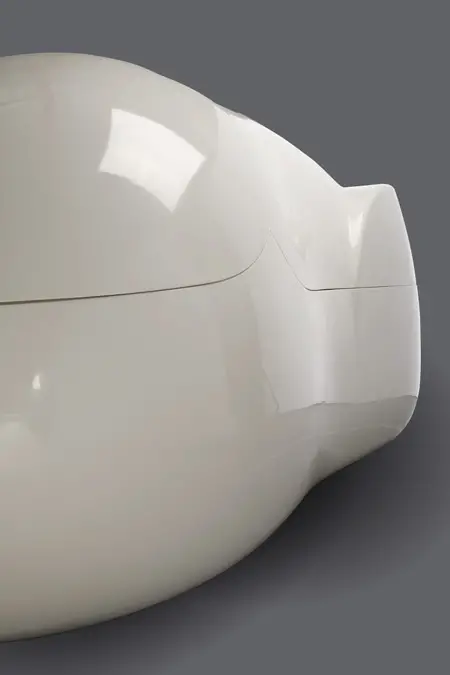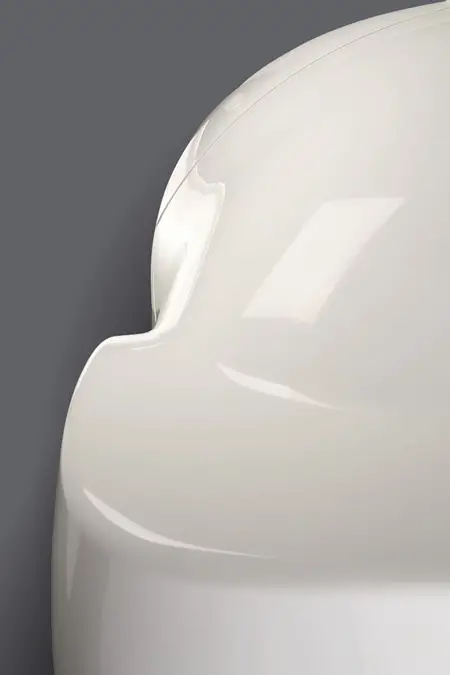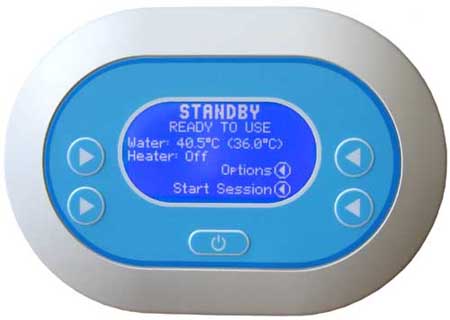 From : Floatworks
---
Guitime watch is definitely an important gadget for street music performer. It's been designed specifically for musician to provide information related to music especially guitar player. The design of the watch itself already represents a guitar with a little space between the body and the back case that can be used as pick holder. Guitime watch displays time as well as Beat Per Minute (BPM) and note that is being tuned. This watch can also act as a metronome.
Designer : Elvis Fung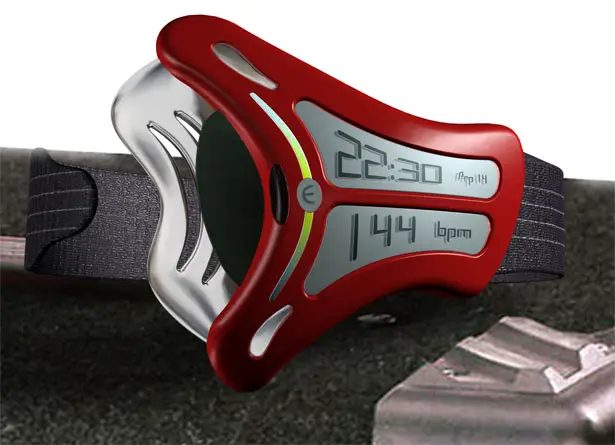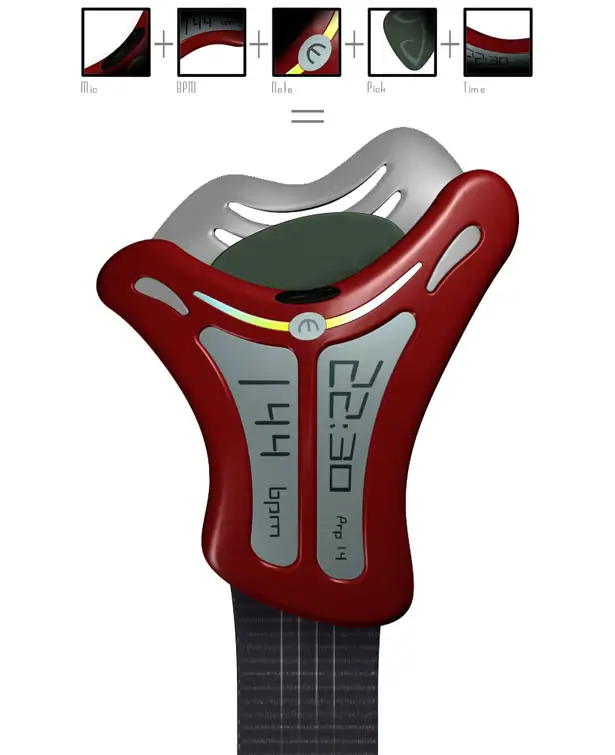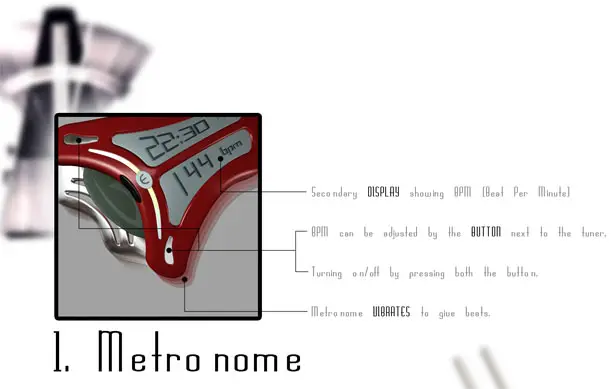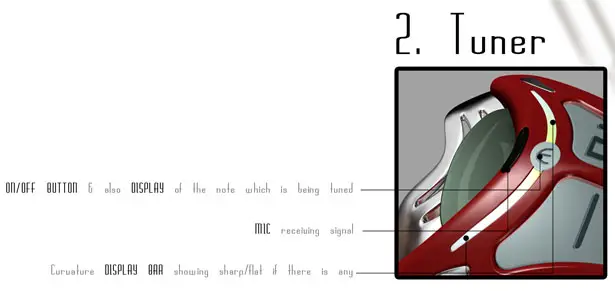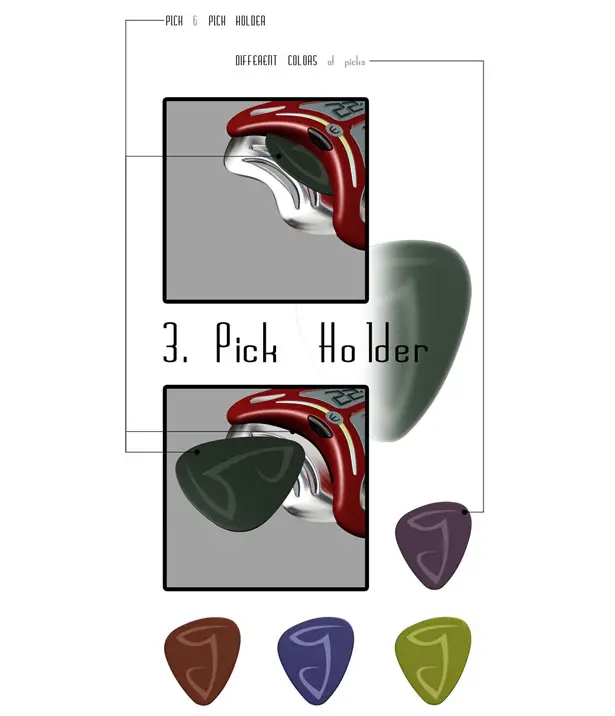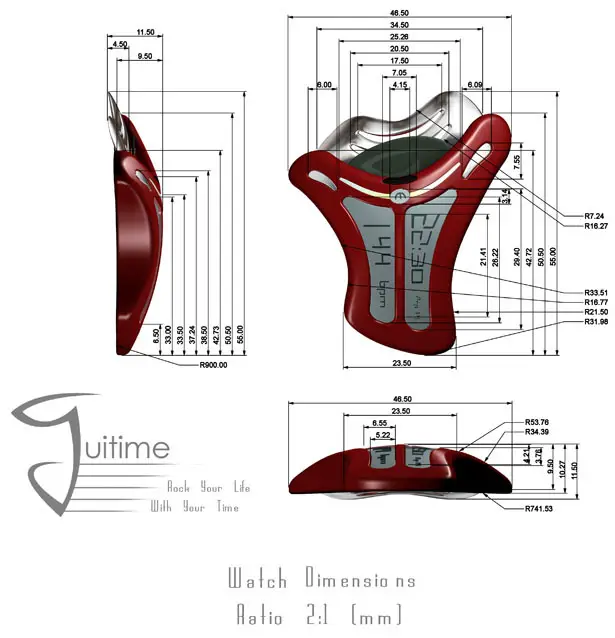 ---