Domino Clock transforms classic game into a new way to tell time. The concept is simple, there are 3 dominoes equipped with articulating "dots" that flip back and forth between black and white to keep the time. Carbon Design Group, an award winning product development consultancy, takes simple and iconic object and turns it into a unique clock that quietly marks the passing hours and minutes.
Designer : Carbon Design Group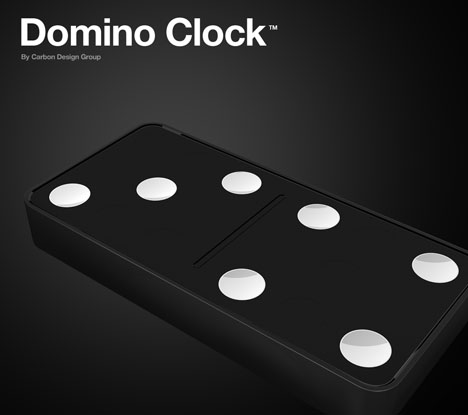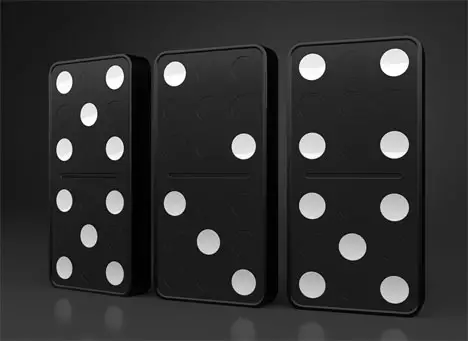 The numbering scheme on dominoes and dice developed as a way to represent numbers that's immediately recognizable, so in a lot of ways it makes perfect sense to use it as a time piece,' explains Sullivan. 'Everyone gets it, but the fact that we're not used to seeing it in this context makes it unexpected at the same time.' It's this shift in context that gives the concept a twist.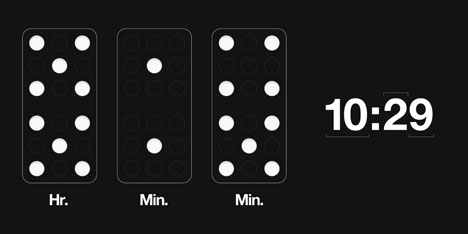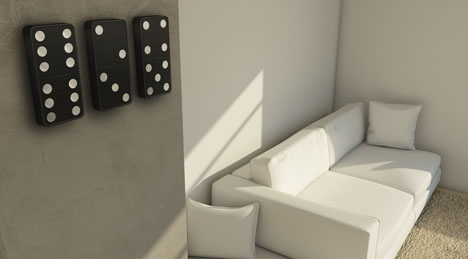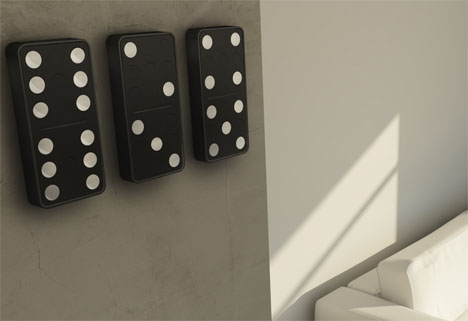 ---
BioLite has combined a stove and a power charger in one innovative design, BioLite CampStove. You'll get to enjoy the benefits from both world in interesting way. As you probably already know, BioLite produces cost effective and compact stove that offers unique social and environmental benefits as well.
Enjoy your camping with this stove, cook your meals with nothing but twigs, so simple isn't it? It eliminates the need to carry heavy and expensive petroleum gas, it is easy and quick to light, yet fast to boil. BioLite CampStove has the ability to transform the heat from fire into usable electricity, therefore, even when you are out of nowhere, you can still get connected (except when there's no signal), it recharges your phones, lights, or any other gadgets while you cook dinner.
From : BioLite [Buy It Here]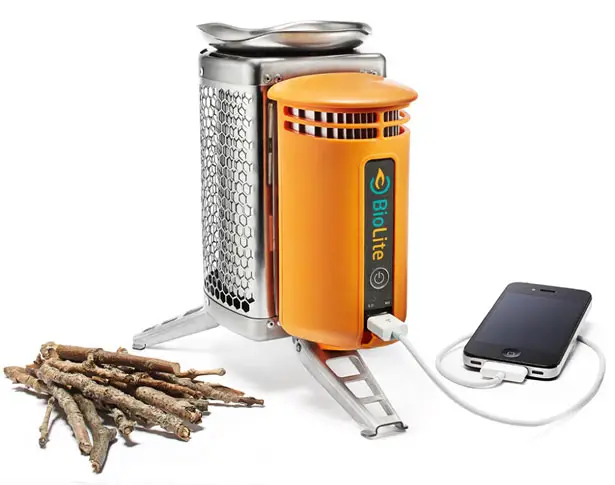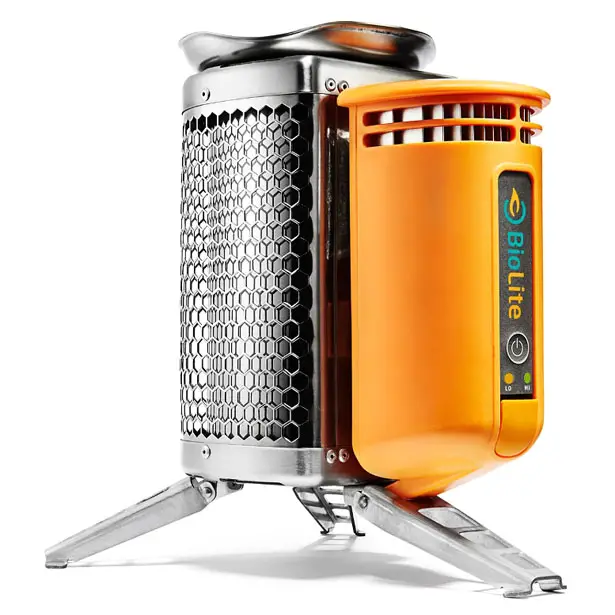 By the way, you don't need to go camping to use the stove, in fact, you can use it anytime like when the power goes out in a storm or natural disasters. You'll be able to cook and get your gadget charged when power lines are down.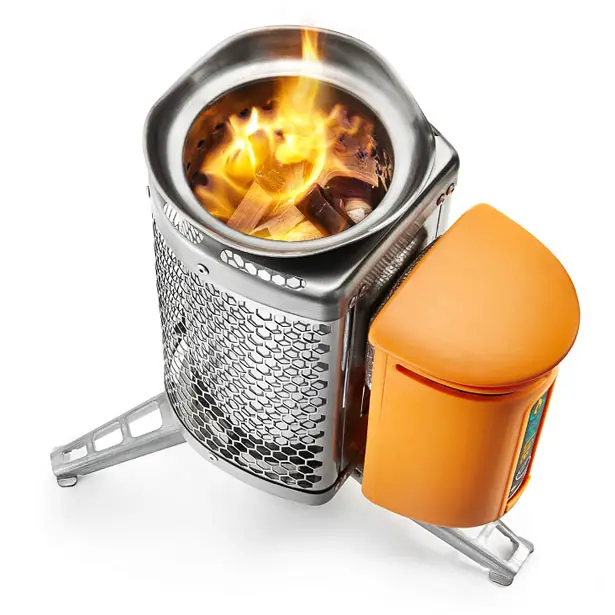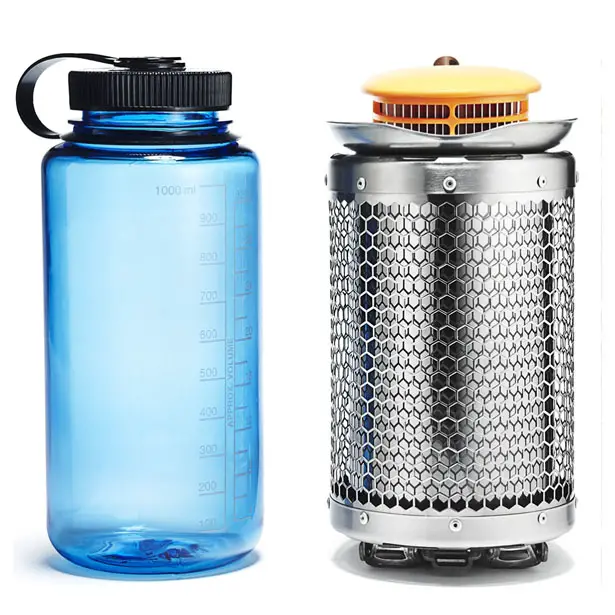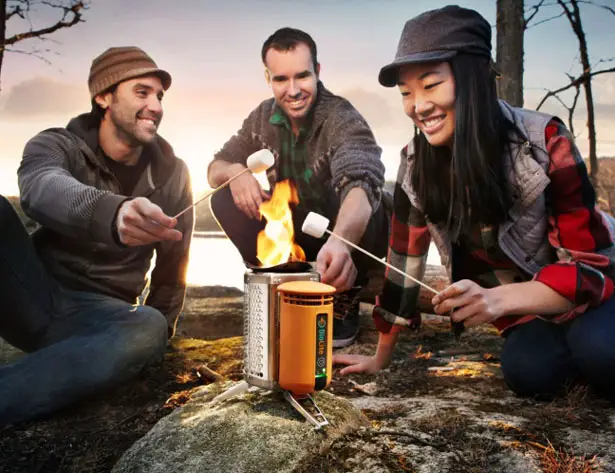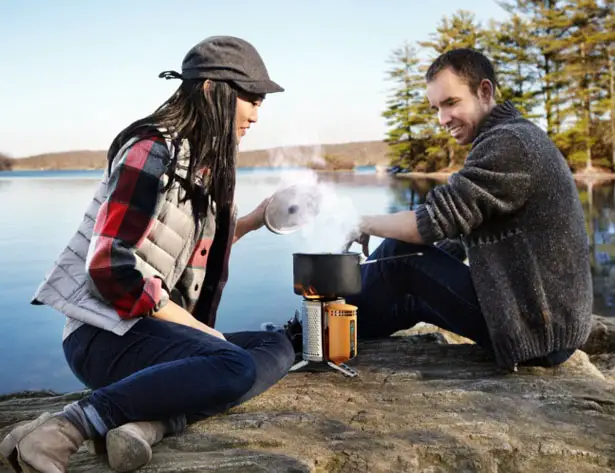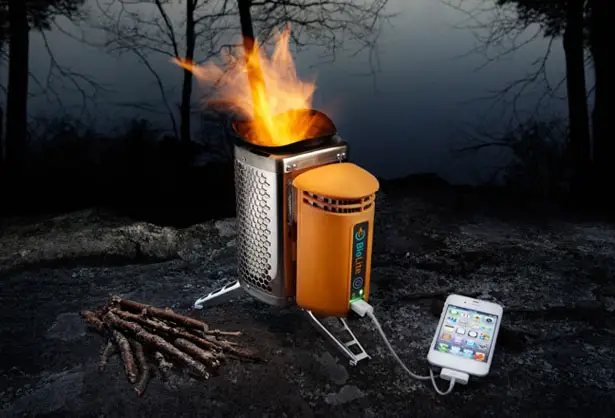 ---
BeFresh fruit storage represents a new way to keep your fruits fresh by utilizing photocatalysis process to eliminate ethylene, a gas which naturally produced by fruit. This process also kills up to 99,9% bacteria. In this way, you can store your fruits longer at the right degree of ripeness. This home appliance is dedicated to students, young professionals, or people who care about environmental issues as you don't need to use cold storage system.
Designer : Davide Pietrasanta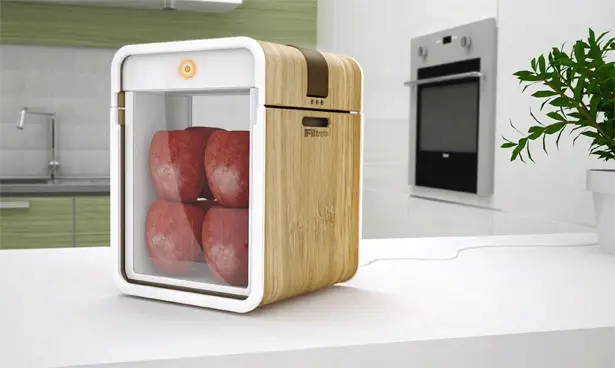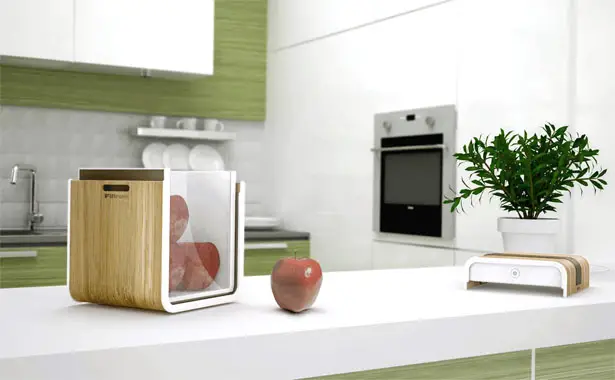 BeFresh fruit storage has been designed to be able to keep up to 2kg of fruit and encourage consumers to follow a healthy lifestyle by consuming fresh fruit on daily basis.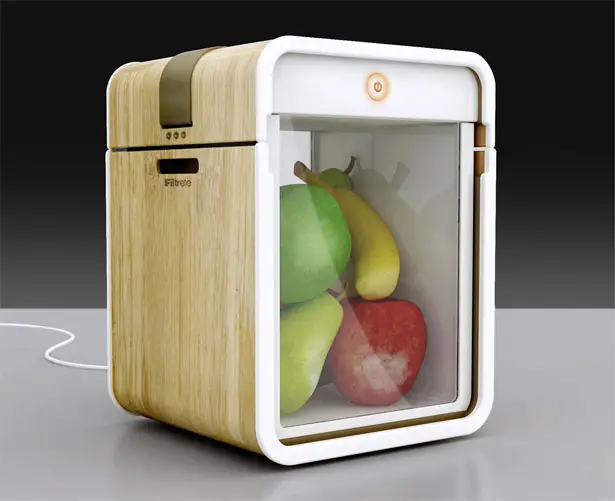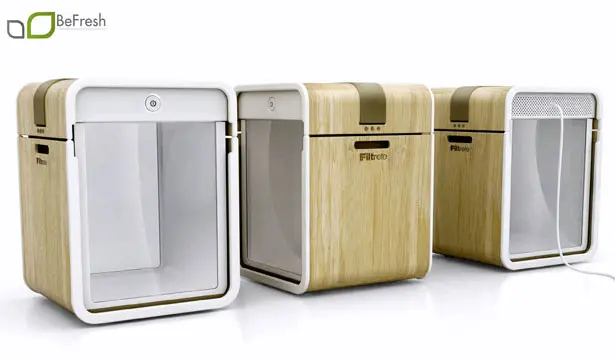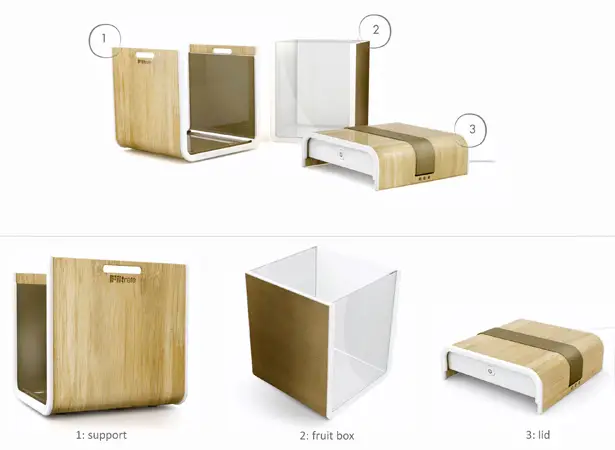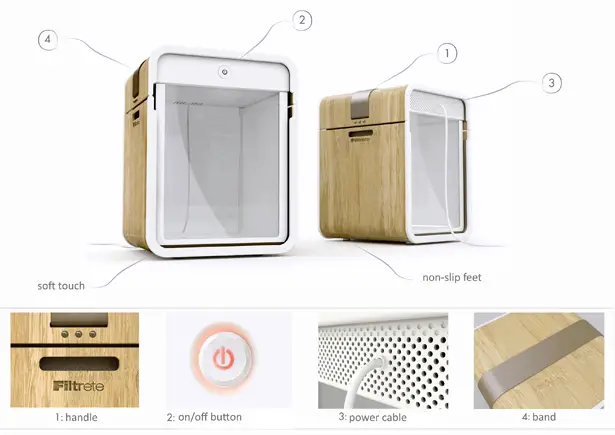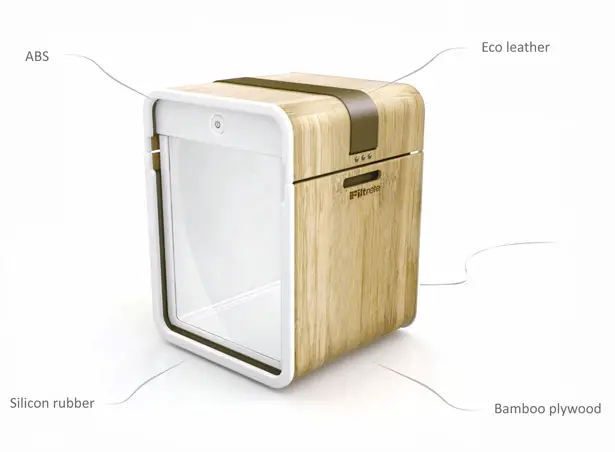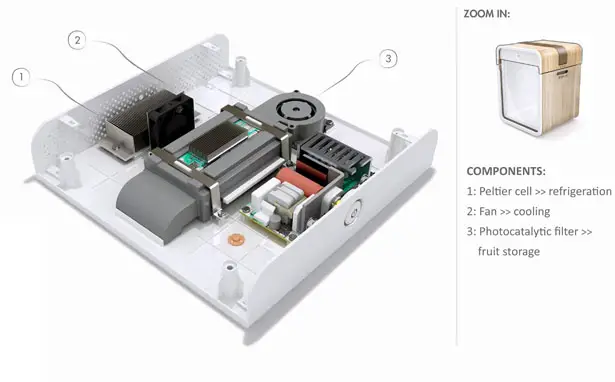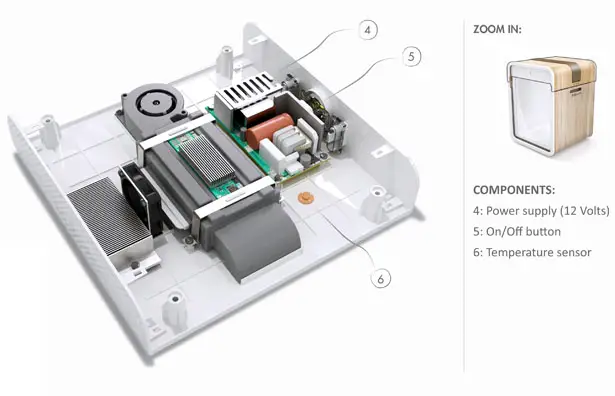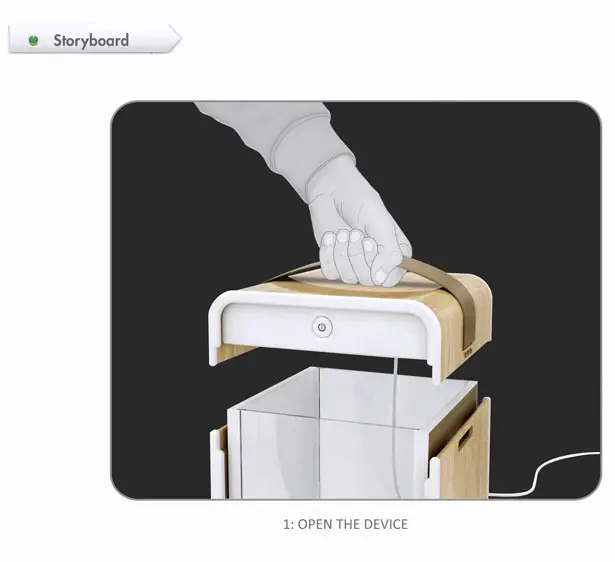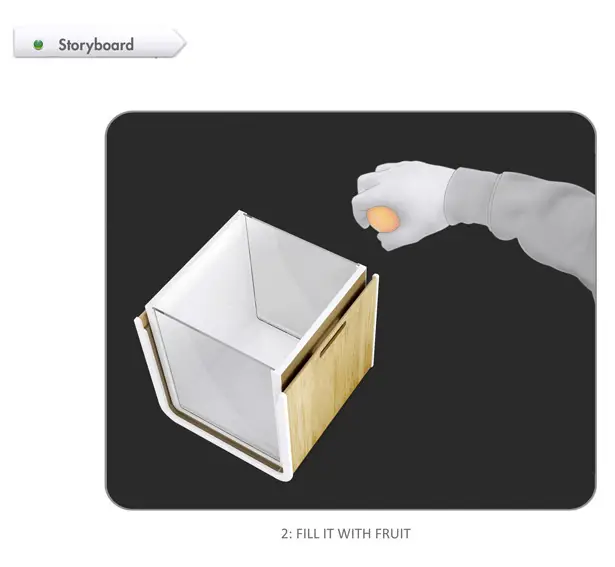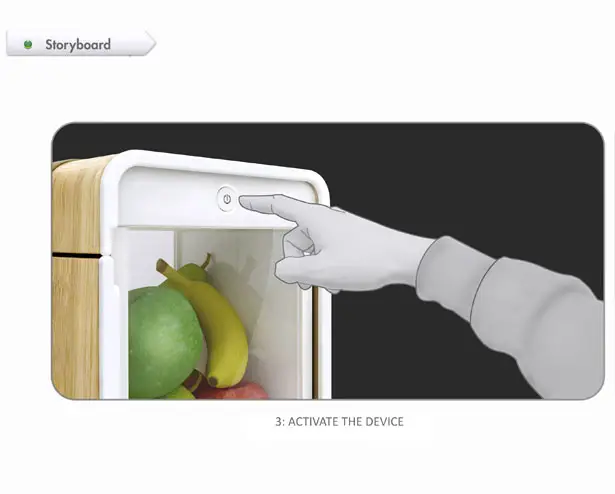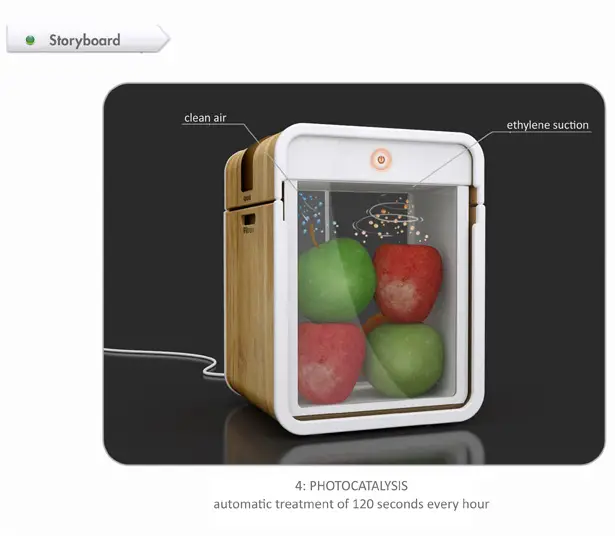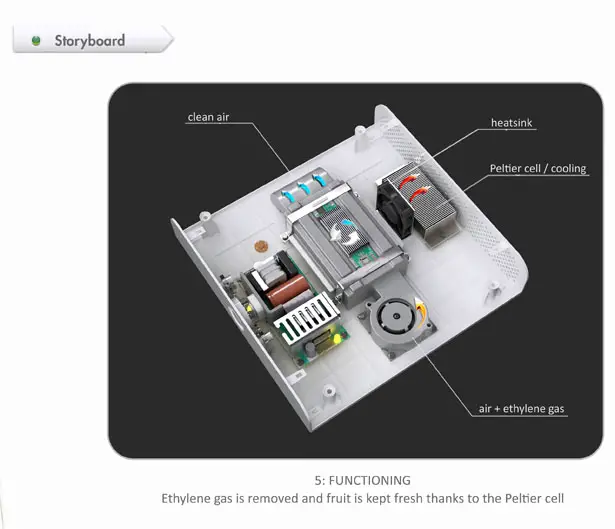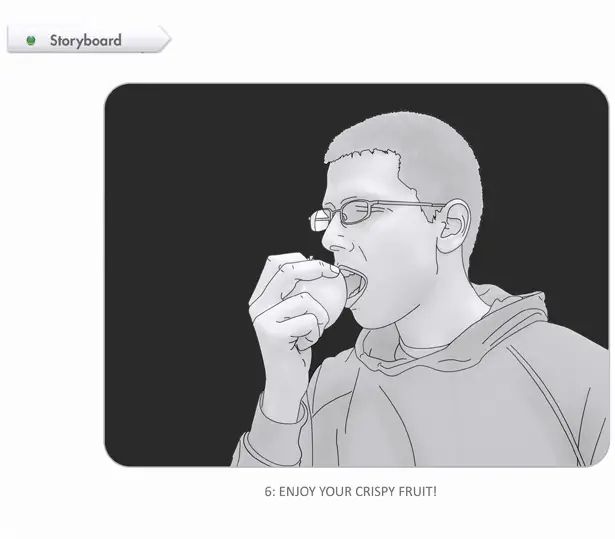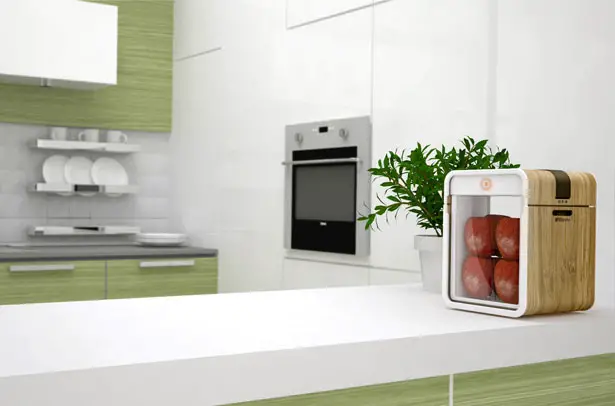 ---