A luxury watch from Zenith, defy xtreme watch features a multi-layered see-through structure composed of shock-resistant transparent Hesalite glass, Carbon fiber layer and varnished dial plate. Black titanium case and bracelet with Kevlar inserts, high-temperature resistance and a position sensitive gyroscope cage Tourbillon designed to enhance accuracy. The striking design's gyroscope cage tourbillon and constant horizontal escapement is a feature which means the mechanism avoids the effects of gravity.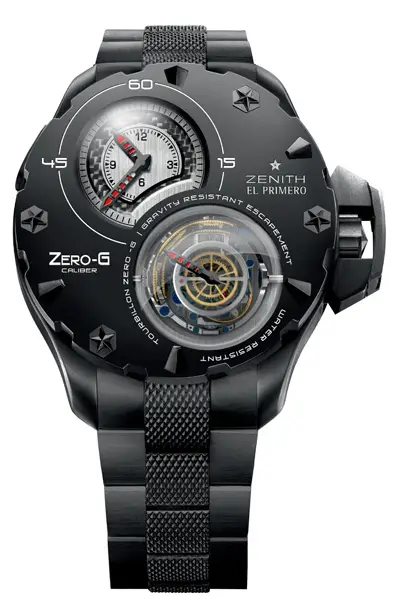 According to Zenith this is a " a major innovation in the world of watchmaking" providing "considerably greater accuracy". Reducing the effects of gravity was certainly a critical factor in 1795 when the tourbillon was invented and mechanical pocket watches (prone to inaccuracy because of gravity) were all the rage. We're not 100% sure of its impact on modern watch design, but it undoubtedly bestows a level of prestig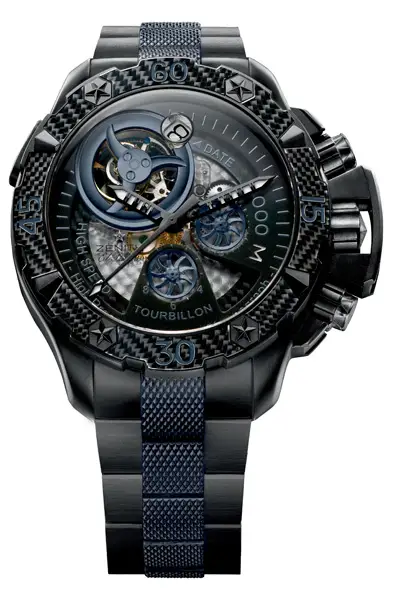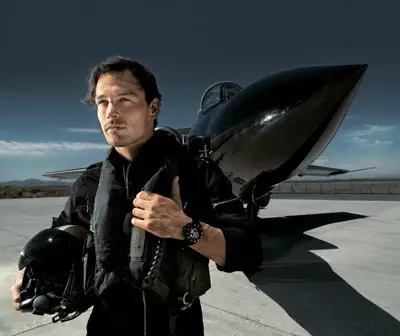 Zenith Defy Xtreme collections are water-resistant down to 1000 meters, perfect choice for sea adventurers, this futuristic watch certainly gives you higher level of prestige.
Designer : Zenith Watches
---
Archos has released Gen10 XS tablet series, entering tablet market to challenge others to develop better and faster technology. The first product of these series is Archos 101 XS, it's a slim device with 10.1-inch screen weighs only 21-ounces and 0.31-inch thin. This tablet sets new standard of thin for tablets, Archos pushes technological boundaries with its innovative Coverboard, it's a magnetic keyboard which can be transformed into a kickstand for docking and easy typing. We have high hope for Microsoft Surface with its full qwerty keyboard cover, unfortunately, they haven't released the tablet yet, so Archos tablet seems like a great option here.
All tablets in this line is Google certified with Android 4.0, it allows full access to Google Play with more than 600,000 apps. It's the next generation of tablet for everyone who prefers to type on keyboard instead of screen. Henri Crohas, the founder and CEO of Archos, said that they have successfully combined innovation with budget price which usually don't go along together. The cover of Archos 101 XS is only 0.2-inch thick, simply twist the Coverboard to separate and reveal full keyboard with magnetic kickstand.
From : Archos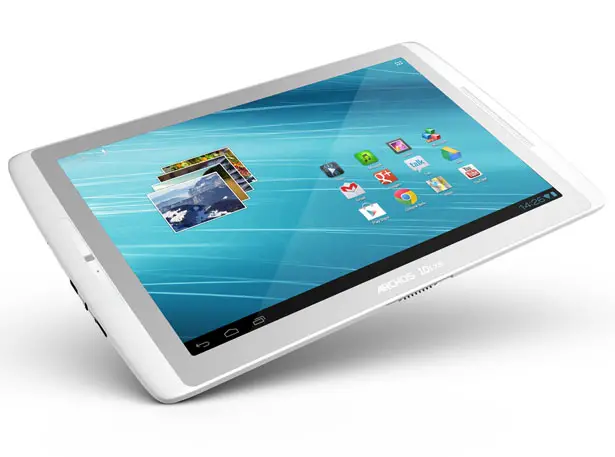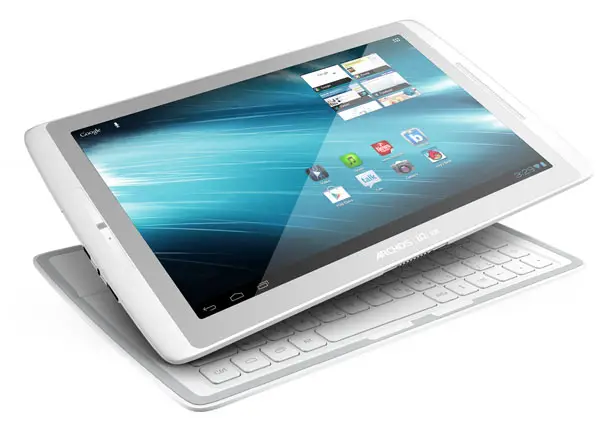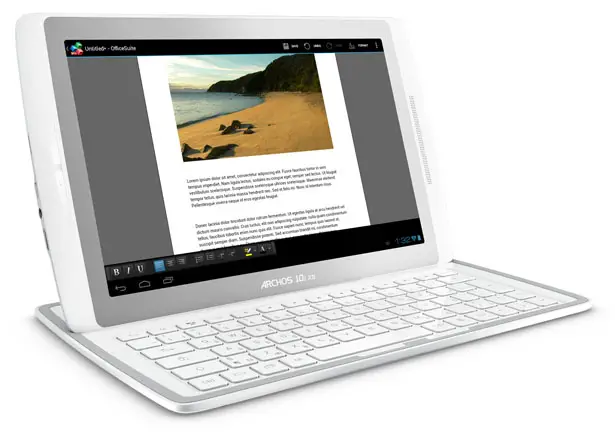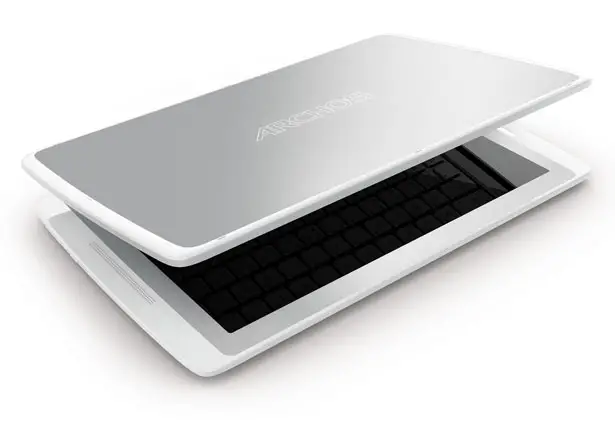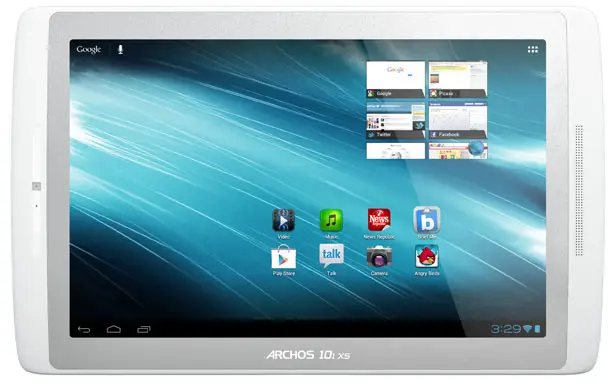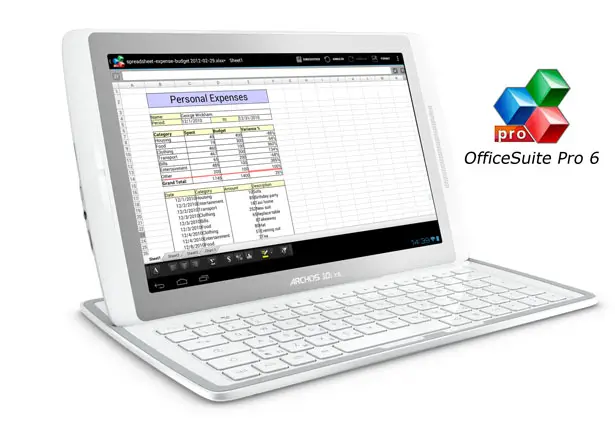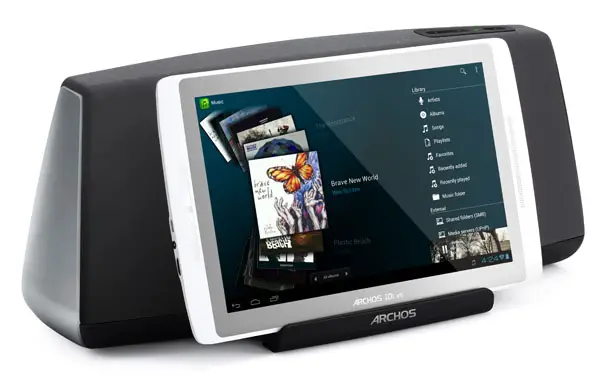 Tuvie has received "Archos 101 XS" from our 'Submit A Design' feature, where we welcome our readers to submit their design/concept for publication.
---
Computer games, PSP, Nintendo WII, PlayStation, and many more are causing children to have less and less outdoor activities. I can still remember my childhood days, I used to be so excited when my parents took me to play in the park. The part of swings and slides, hide and seek, running around with my friends, BBQ, and outdoor picnic, were the activities that really thrilled me. Unfortunately, that's not what is happening nowadays; children are too busy staying at home playing their video games. The idea of playing in the park does not excite them. Milos Todorovic, an industrial designer, attempts to engage children in outdoor activities by designing a new playground swing.
The main idea of this playground swing is to create a unique and exciting playground that attracts children to play outdoors. It attempts to separate them from their computer games and enjoy the real fun. This is the reason behind "Curl". Curl is a playground swing with extra safety features, more durable construction and groovy color choices. You can combine several swings into one big spiral for larger areas such as school yards and parks.
Designer : Milos Todorovic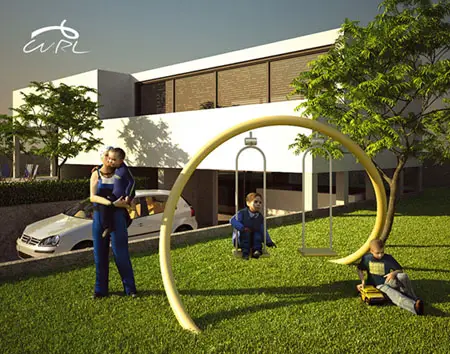 From Milos:
The construction is more unique with idea to attract children along with colours. I have put metal bars instead of chains because they will make movement more stable. Seats are more comfortable. The mechanical system will additionally increase safety and durability of playground swing.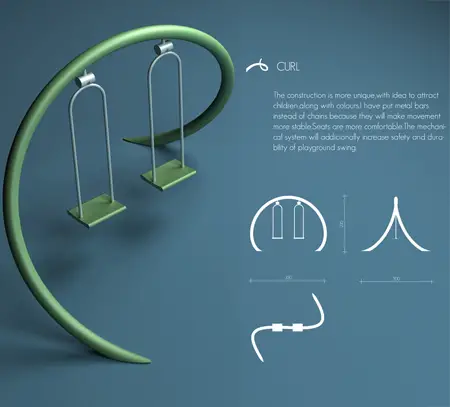 There is possibility of combining swings, the result of that is a spiral shape. This feature could be used on a larger areas such as school yards. The colours have richer and warmer tones, their task is to make swing more desirable and to enrich different environments. for example green would soften city's concrete parks, and purple would bring more contrast to regular parks.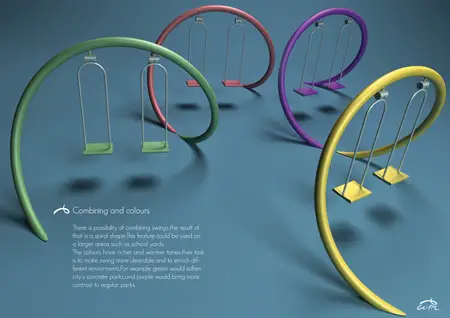 Click the image for bigger view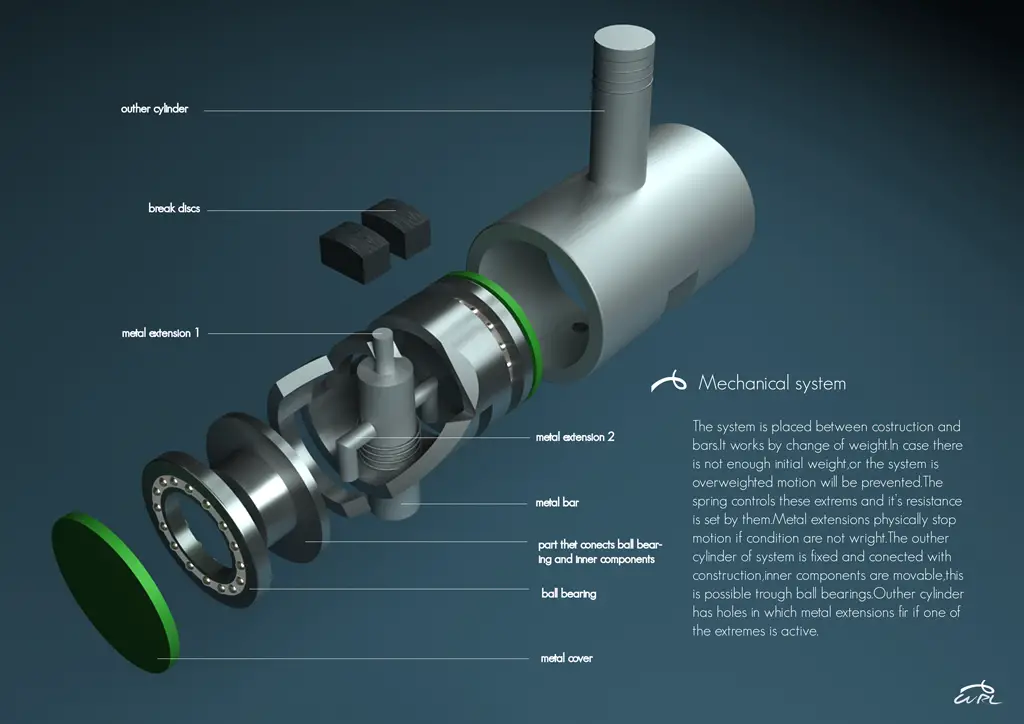 ---