There's no shortcut when learning to play a musical instrument, it's not going to be easy unless you're a musical genius. gTar has been designed and developed to help you learn to play guitar easier, it has a multi-touch LED fretboard to guide you what to play and how to play it. This digital device looks exactly like a real guitar, with real stings and working frets, the idea here is to help you gain skills which are transferable to your real acoustic or electric guitar.
The company claims that their learning system is simple and good, that you'll be able to play a song in 15 minutes. This device is made to work with iPhone, the gTar app allows you to learn how to play your favorite songs in minutes through the LED freatboard that lights up, giving you hints here and there. The app allows you to create beats, melodies, and rhythms even when you don't have any musical skills.
Designer : Incident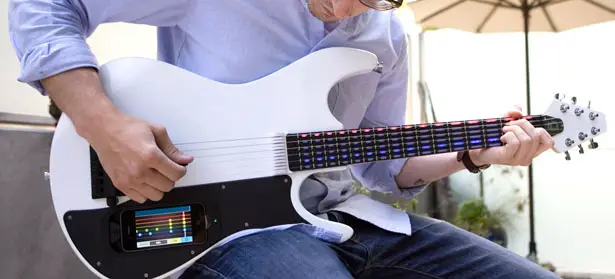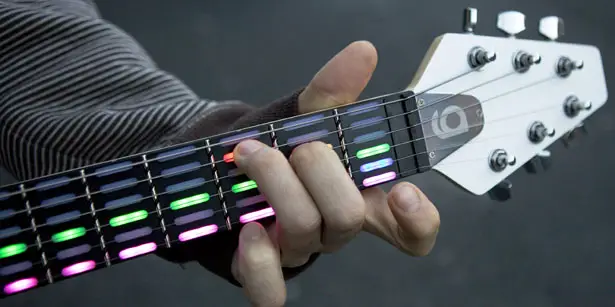 The elegant gTar is constructed from basswood and maple, it offers nice look, feel, and durability. It has an 8-hour rechargeable battery and headphone output, you don't have to worry about cables or amps anymore, take it without anywhere, it is safe inside the padded gig bag.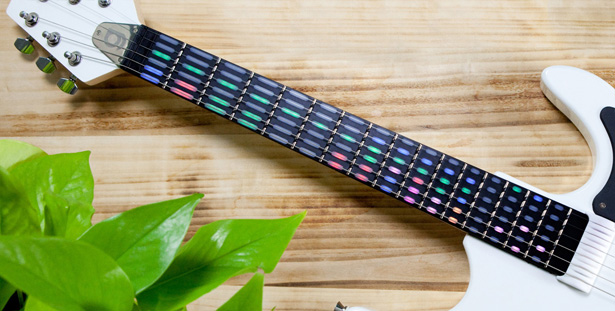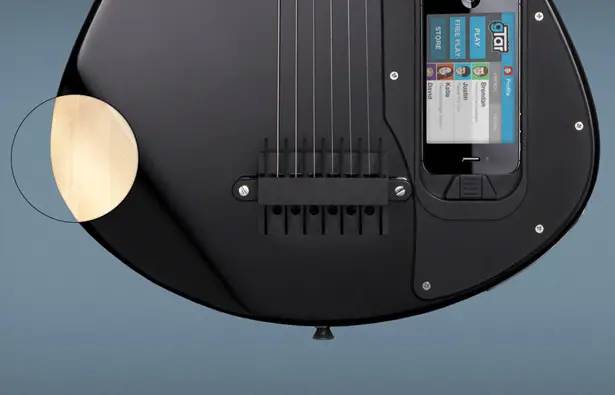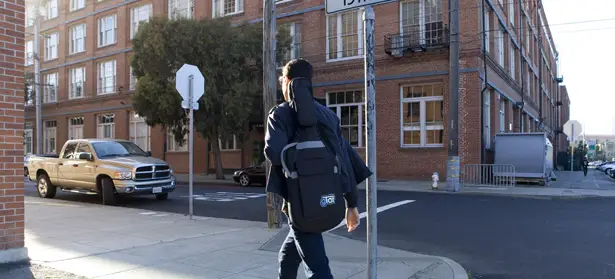 ---
Even though there's no window, this jet still features breath taking view through its entire cabin. IXION Windowless Jet is a concept design that proposes something different to challenge current idea, it's not just fantasy, but it's credible and relevant.
The design team has designed a business jet that breaks conventional thinking with its exterior and interior technology. The goal was to come up with different and unique interior concepts, thus, the idea of removing all the windows from cabin arose. It's controversial idea yet interesting, instead of using windows, this concept jet utilizes not so distant from the future technology to display the outside environment to inside surfaces of the cabin through external cameras.
Designer : Technicon Design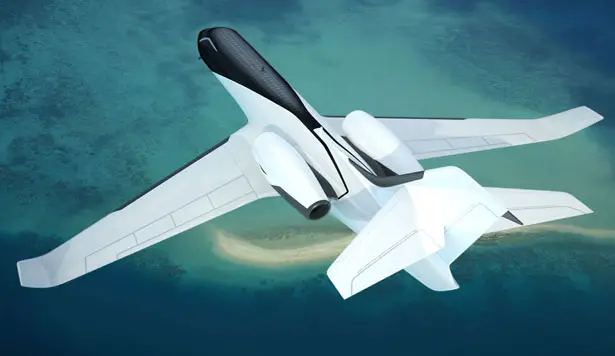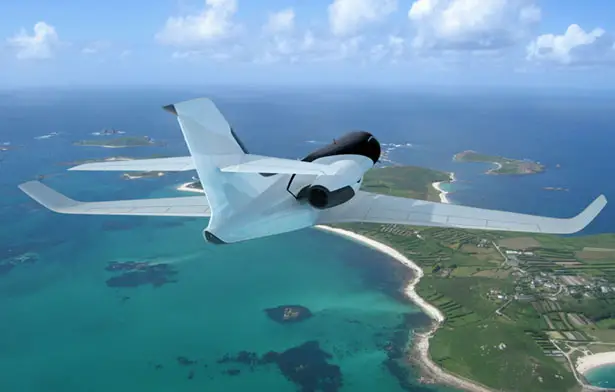 By removing all those windows, IXION would benefit from weight reduction, it means simpler construction while opening up a wide spectrum of possibilities for interior design. This jet will also take advantage of sun's energy with its solar panels to power low voltage systems on board, it would create a unique visual dynamic for the exterior.
Can you imagine the view that passengers would enjoy from inside this jet? It's like flying on a transparent jet, passengers can also choose different views at the same time using the same screen.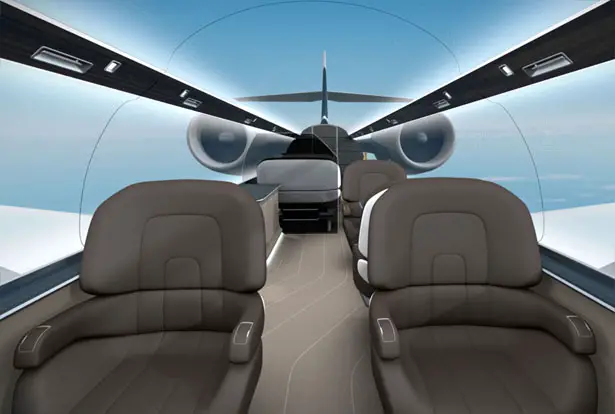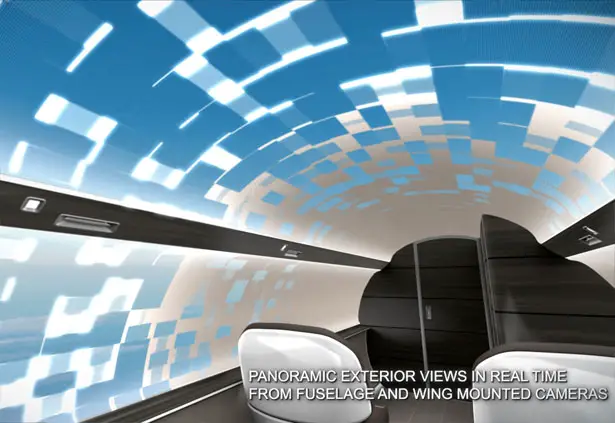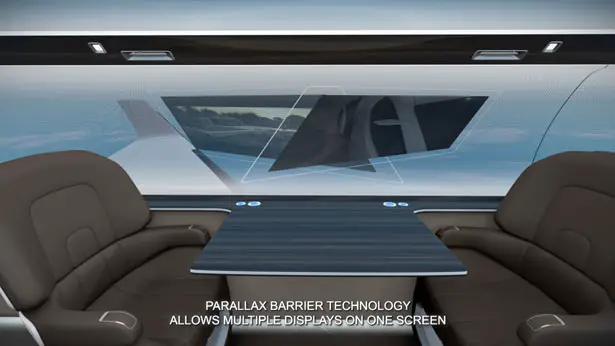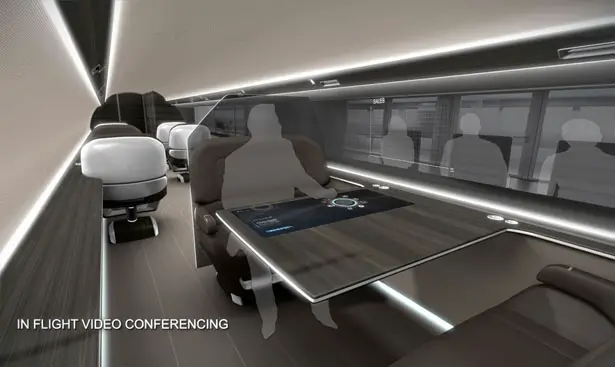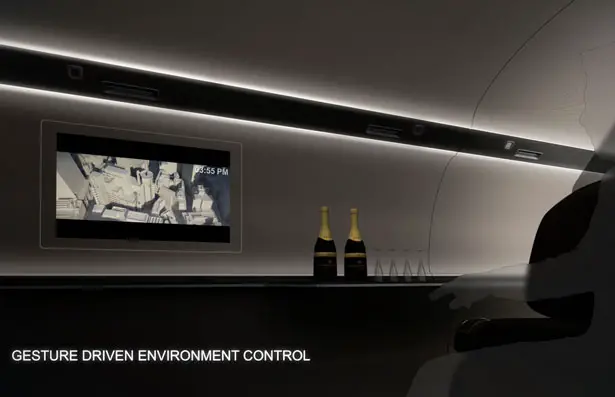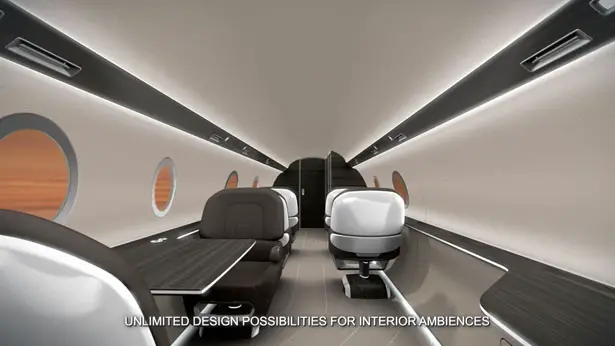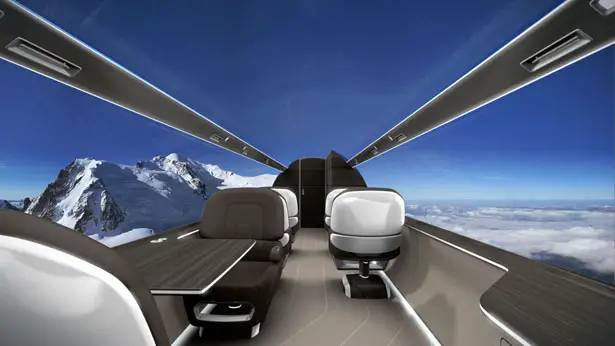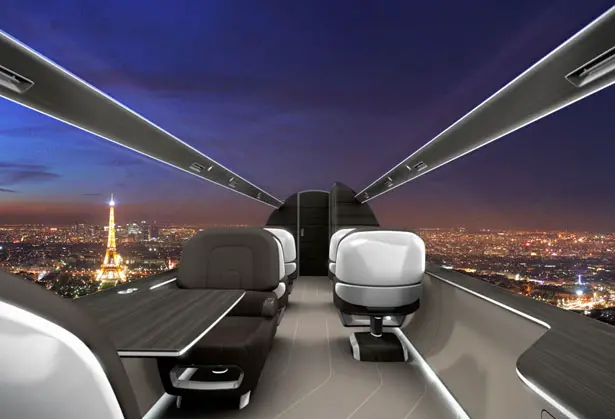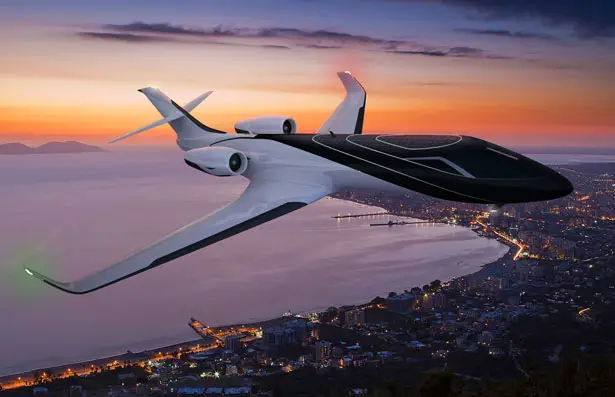 ---
Mini is a handy wireless connectivity device which was previously available in lavish vehicles only. The device has been designed aiming those people who loves to enjoy their favorite songs and wants to take calls safely when driving. It can be plugged into a car cigarette lighter and will allow you to enjoy FM radio, hands-free calling and best quality digital audio. For complete flexibility, this device is able to connect with any device to the audio-in, supplying direct connection to the stereo system of the vehicle. Moreover, it features Bluetooth music streaming with USB style charging and hands-free. The hassle-free intuitive design doesn't require a visual contact to operate it, therefore, the motorist don't need to compromise their attention from the road.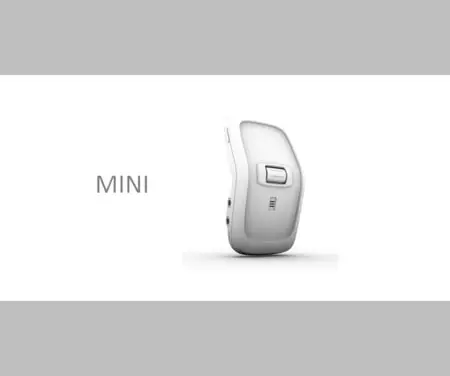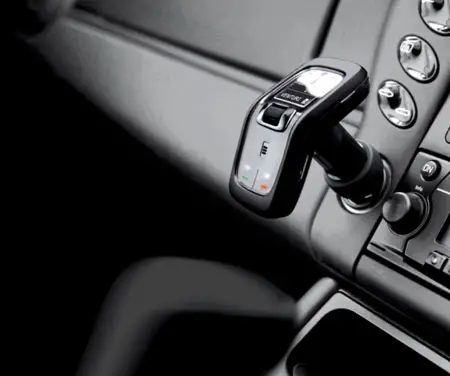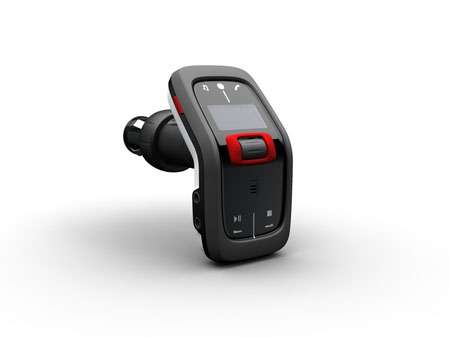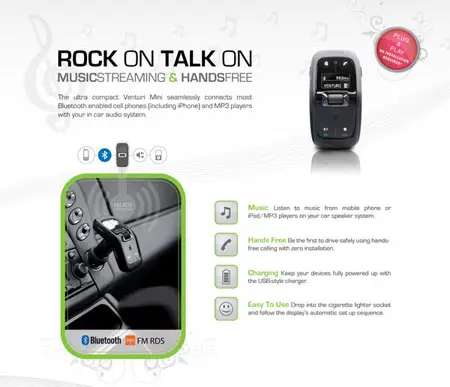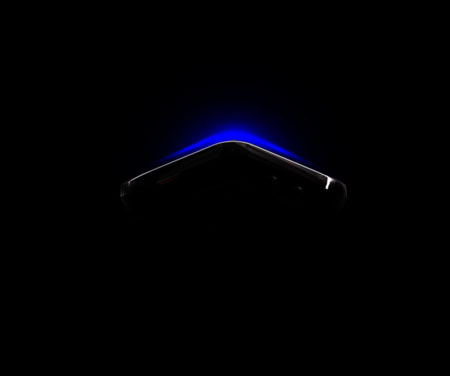 Designer : Fabiano Pottes
---