Here comes the result of A' Design Award and Competition, this prestigious design award has released its 2016-2017 winning designs. There are 1958 winners from 98 countries in more than 90 different design disciplines and as we explained before in this article. Each entry was carefully evaluated by an international jury panel composed of design professionals, prominent press members, established scholars, and entrepreneurs. Young designers, feel free to browse the winning designs to get fresh ideas and inspiration, this site is dedicated to provide you with industrial design ideas.
You can visit A'Design Awards' online gallery of winners at http://www.designmag.org, all editors worldwide, aficionados, and design enthusiasts, would benefit from browsing and checking out the winning designs. We have selected top 20 winning designs that we love, you can read them below in random order.
1. DuoSkin On-Skin User Interface by Cindy Hsin-Liu Kao
This wearable technology was inspired by the aesthetics we usually find in metallic jewelry-like temporary tattoos. This project is about an innovative fabrication process that allows you to customized functional devices that can be attached directly onto the skin. DuoSkin allows user to control mobile devices and display essential information on the skin while serving as a fashionable accessory.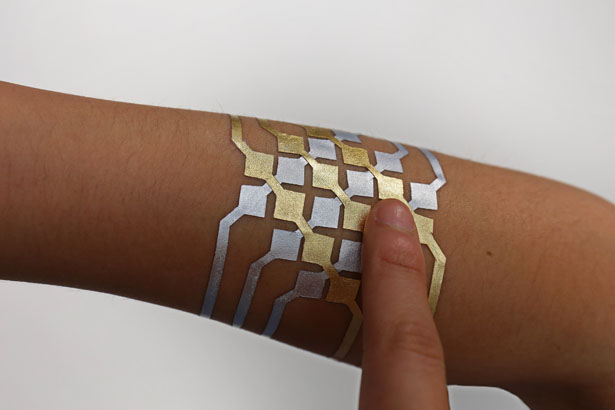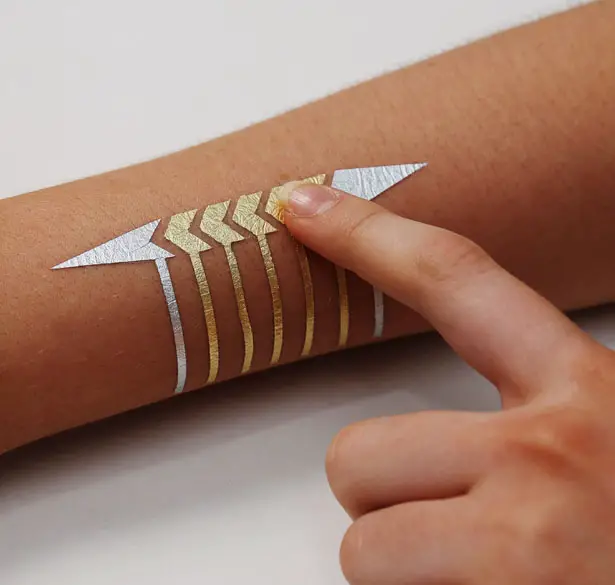 2. Feather Coffee and Side Table by Apiwat Chitapanya-Asia Collection
A beauty can come in form of a coffee table. This unique furniture features beautiful feather, giving it sensation that it is so light and it might fly.