Sergio Gedanke has come up with a new mobile phone called iTT which endorses a classic look in stylish black and silver combination. The main menu button is a stark red one which is located in the middle of the silver fascia of the phone. The uniqueness of the phone lies in its screen which can be opened easily. When closed the screen features brilliant sheen and complements the silver grey color perfectly. The overall look of the phone is extremely classy and funky at the same time.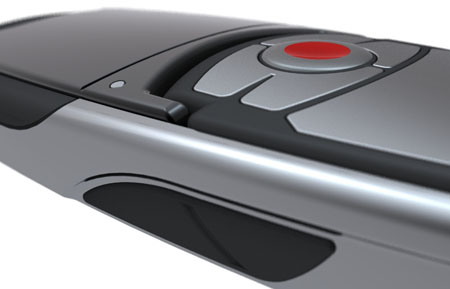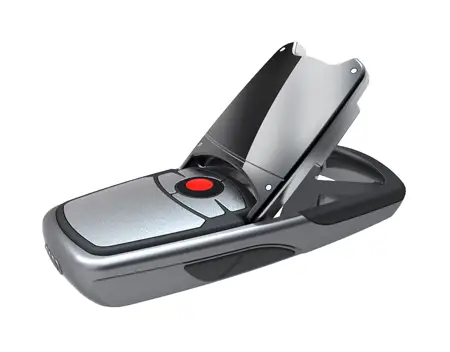 Text from Sergio:
The AUDI brand is a well-respected and trusted product in the automotive world. The iTT concept phone is a result of exploring AUDI's form vocabulary on a handheld device such as a cell phone.

The iTT phone incorporates similar materials and finishes found on the roadster TT and the high-class A8 model. User-interface is also similar to current trends in both automotive interiors and hand-held devices such as trackballs and backlit customizable keyboards. The innovative tilting screen allow easy reading during driving.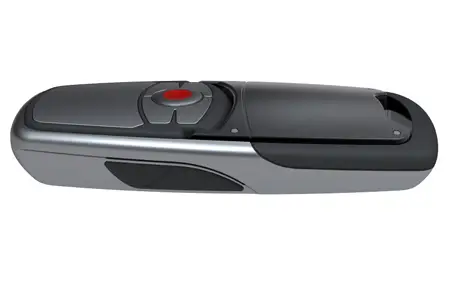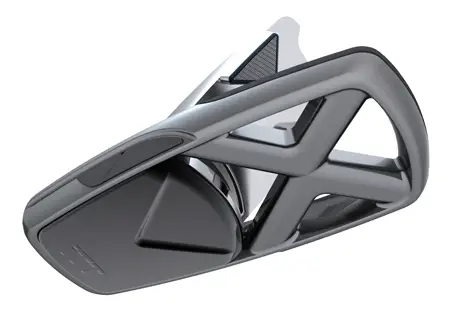 Designer : Sergio Gedanke
---
Honda R-EV is a compact concept study sports car that targets urban Asian teen market. It's been designed to provide young professionals and teenagers with excitement and self-expression through personalization feature. R-EV (racing electric vehicle) is an ideal car for cruising in the city as well as racing, it offers a personal space for social activity as well. This project focuses on teenagers' social media and literacy in the virtual world, it's been designed as a collaboration between Honda and Playstation to implement HOME features into a vehicle that has the ability to access digital world. In this way, vehicle owner can interact and organize events from the car, such as car racing competition or gatherings.
Honda R-EV is upgradeable from suspension, paint, graphics, power, and many more. You can organize an event where participants will be awarded with points based on their performance. These points will then be used to build up fame and network throughout the activities. By blending the virtual world with reality, R-EV allows you to gradually build your driving skill and race track licensing to enable safe and rewarding driving behaviors on and off the road.
Designer : Jex Chou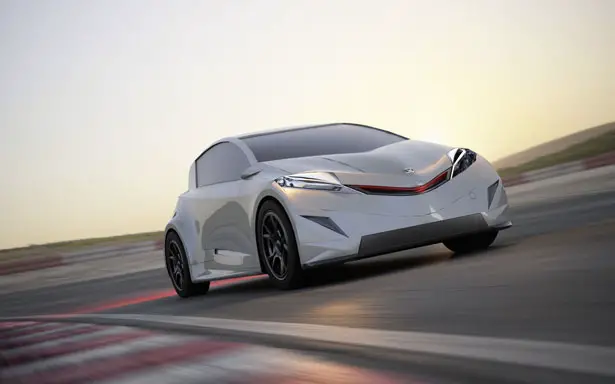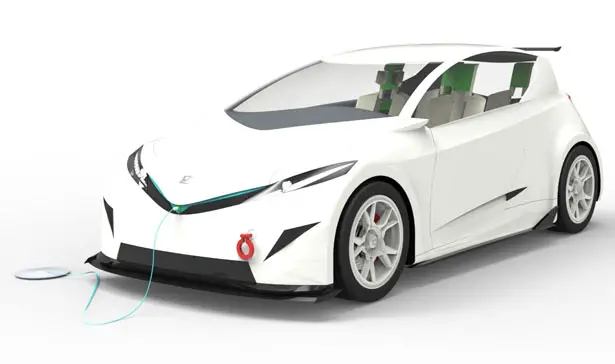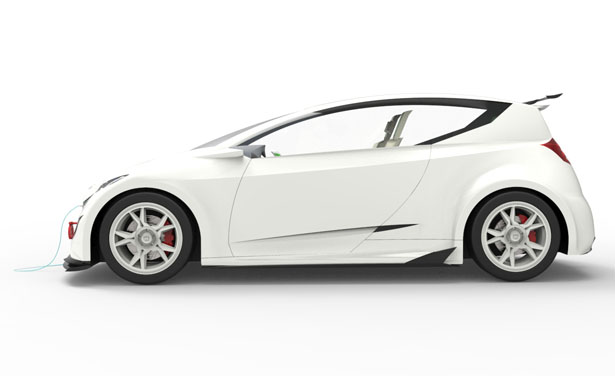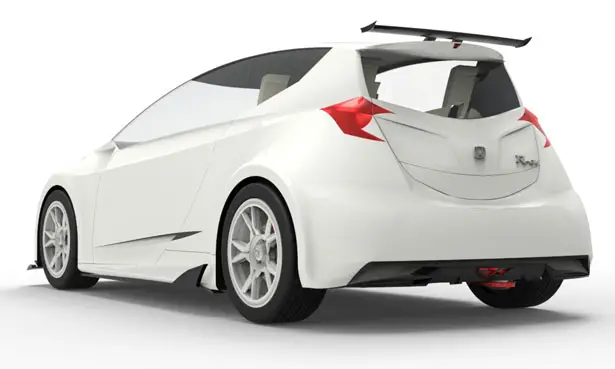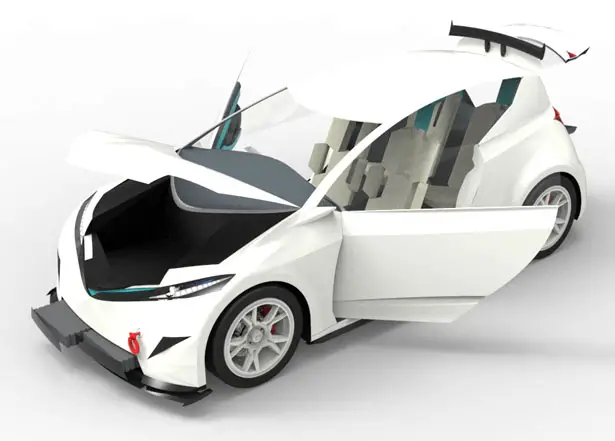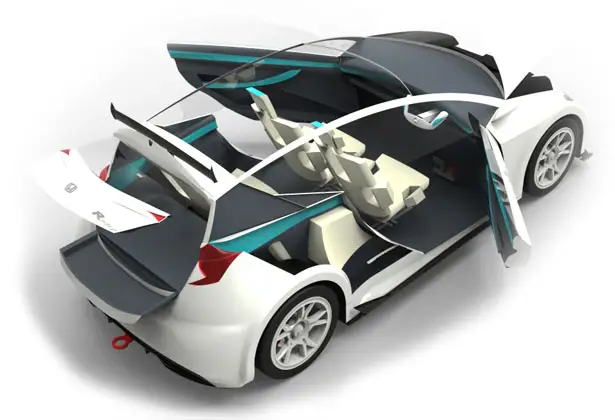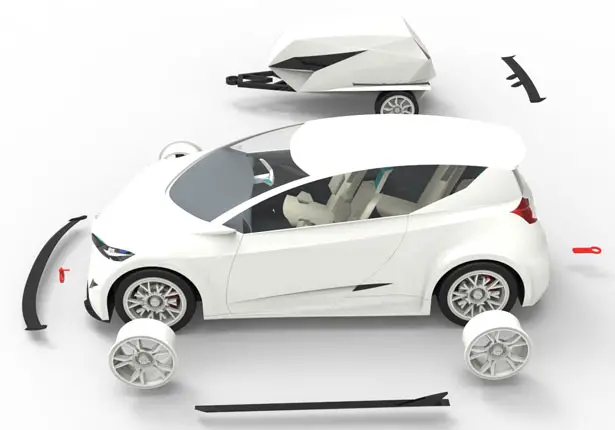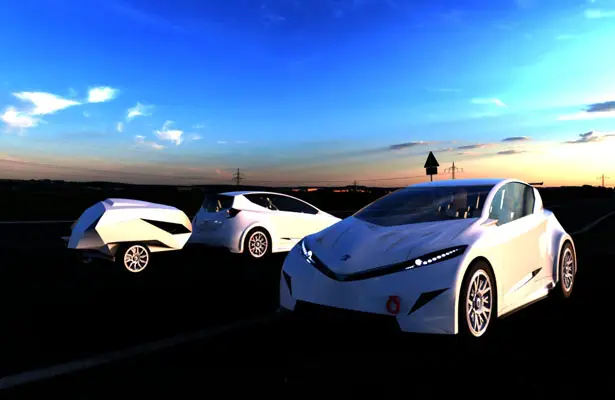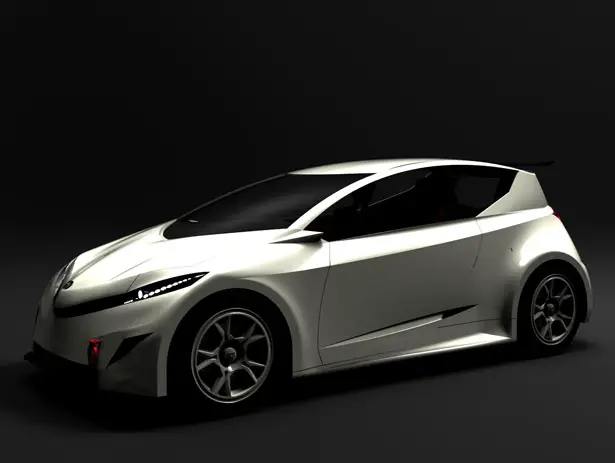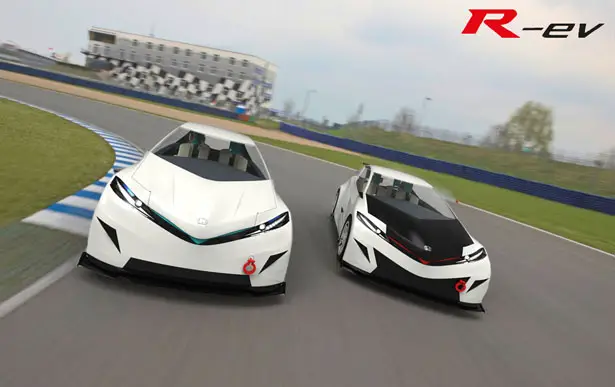 Tuvie has received "Honda R-EV" project from our 'Submit A Design' feature, where we welcome our readers to submit their design/concept for publication.
---
Sipurion water purifier was developed as concept study based on Siemens Technology by Henning Strobel for his diploma at University of Applied Sciences Darmstadt, Faculty of Design. In cooperation with Siemens AG, this industrial designer has come up with the idea to design modular water purifier system that can be utilized anywhere in the world. Today, we are facing the problem of insufficient supply of potable water, furthermore, during natural disaster there's a need for temporary supply of drinking water immediately. This concept utilizes membrane technology and active carbon to extract most of pathogens out of polluted water.
Designer : Henning Strobel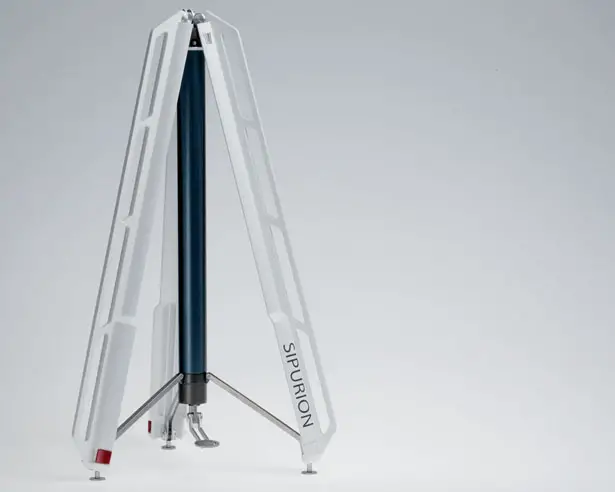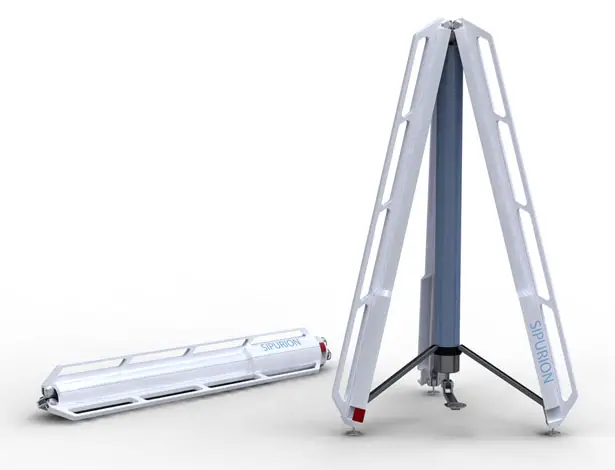 Sipurion water purifier looks like camera tripod, its white shell consist of 3 identical parts made of polyamide which can be used as stable tripod construction while in work mode or as a robust cover for the filter element when this purifier is closed. Any other small parts are optimized for safe and easy transport as well as rapid installation. The overall system weighs about 25kg, so it's pretty mobile and it takes only 5 minutes to setup. User can operate Sipurion with foot-operated pump, an electrical pump or gravitation system, it can supply at least 200 people for about 6 months and after that, the filter needs to be replaced.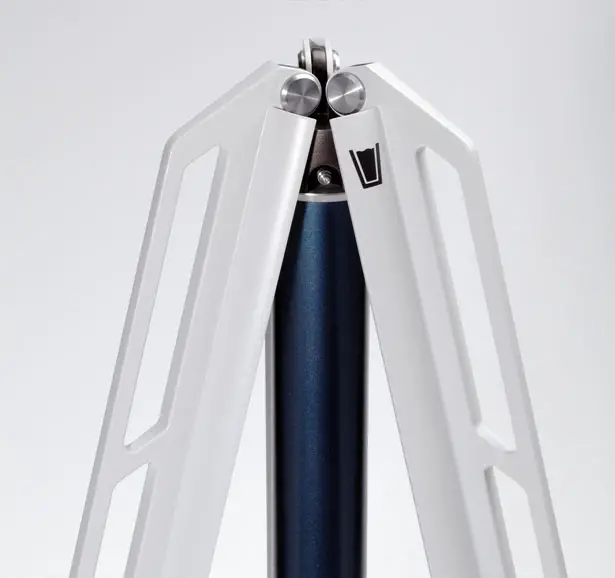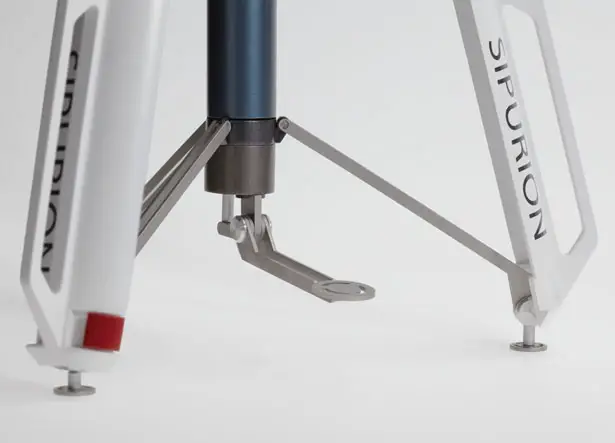 ---