Today in any conventional cell phone instrument users can listen to music, use it as a camera (both video and still), see time, set reminders, use as a diary, use as a calendar, play games, check mails, phew! And yes you can use it as phone to make calls too! Well, "Need" is just that – a phone, no mp3 player no camera just phone plain and simple.
The phone has 2 screens of which one is touch screen while the other is OLED; though users can customize the OLED. The phone also has sliding scroll which can be moved up and down, with the phone being in lock mode if the scroll is on top and while scrolling down the screen, users can see the signal and battery strength, and when the scroll is below one can access the phonebook as well. Thus Need Cell Phone is surely a device for the purists.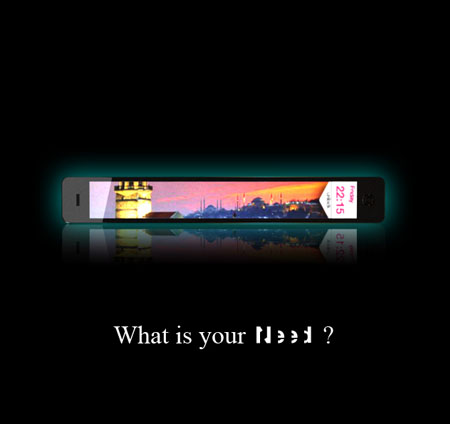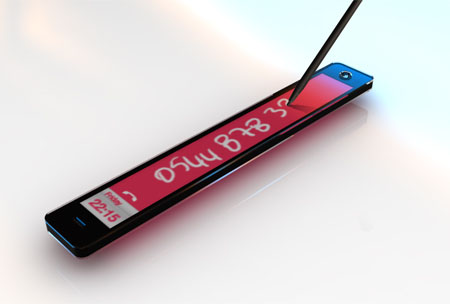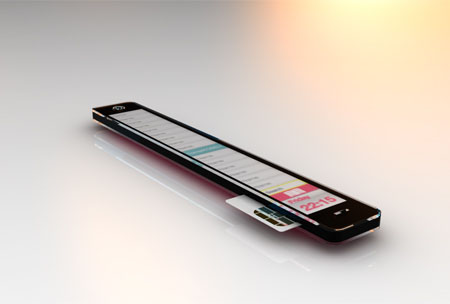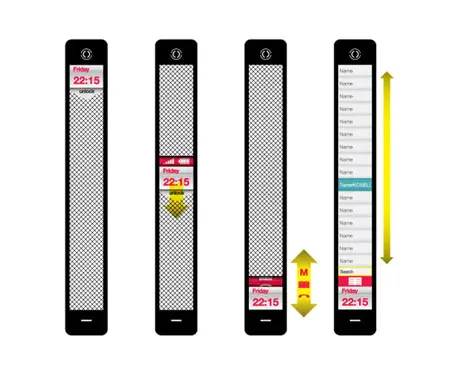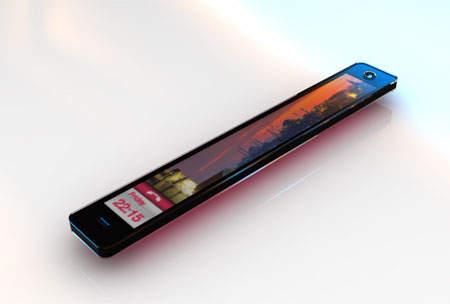 Designer : Tamer Koseli
---
Breeq, a rendering of the conventional Lebanese water carafe. This unusual water carafe is comprised of 6mm solid concentric DuPont Corian layers, in horizontal or vertical axes, thus making the joins amidst them completely visible. This customary Lebanese table emblem, alters from a smooth and see-through glass into thick and fragmented Corian shell.
Designer : Vrouyr Joubanian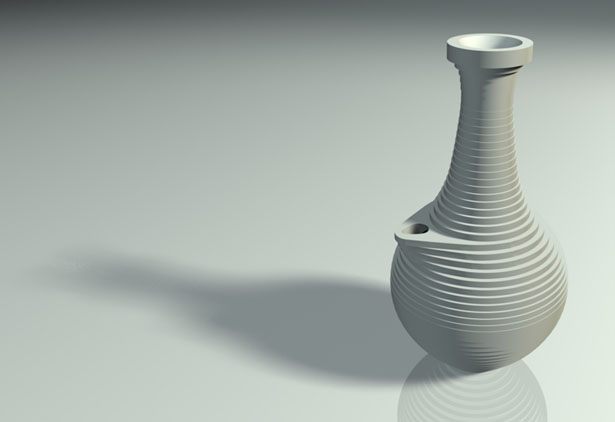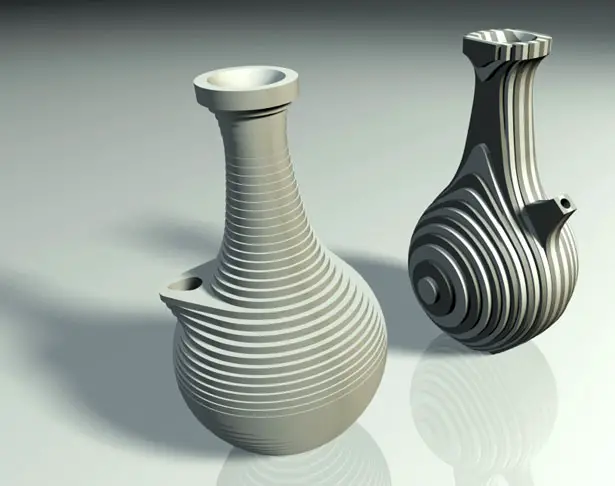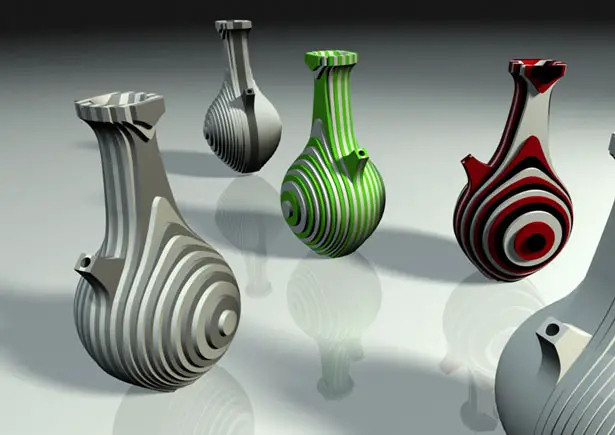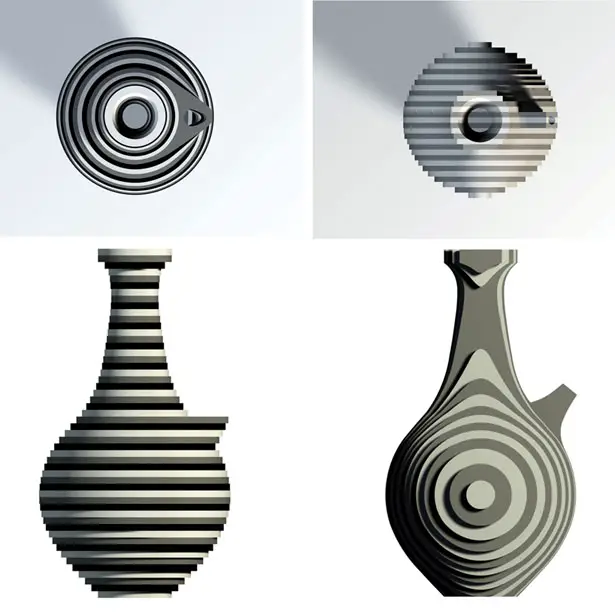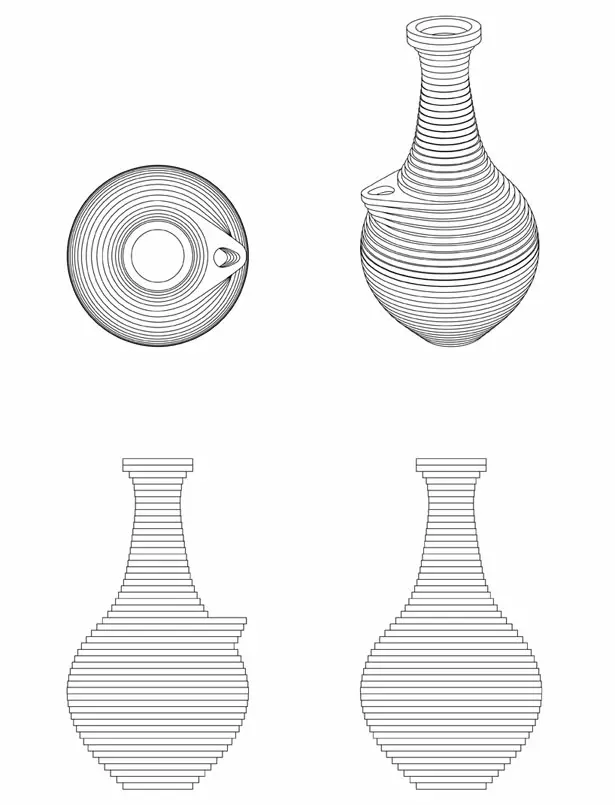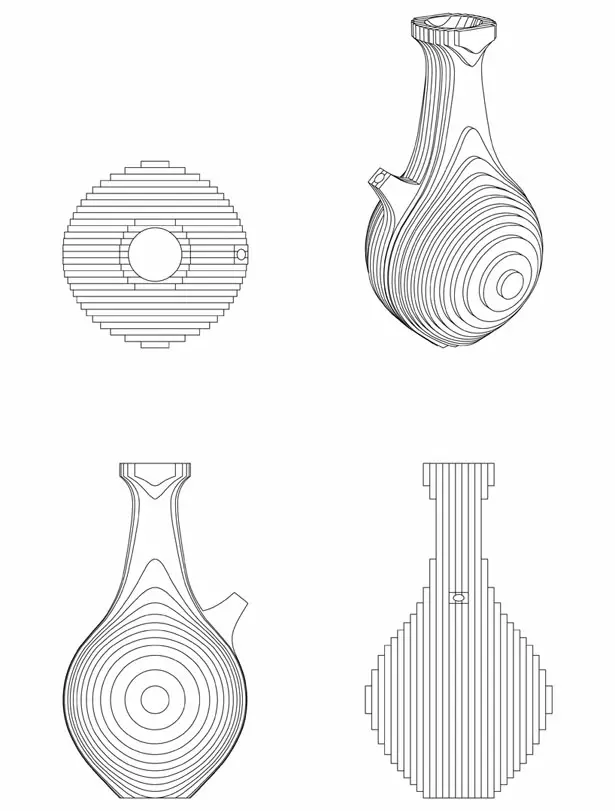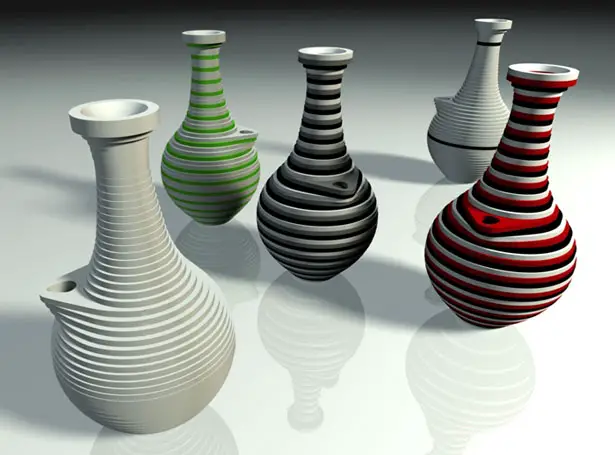 ---
The new prototype by Fredrik Hyltén-Cavallius can be termed to be revolutionary in terms of both design and concept. The concept vehicle can be said to be a replacement for the tried and tested mountain gondola for transporting between the mountains. For the starters this open faced sun-powered pod comes out to be a strong contender with good strong safety harnesses to support the device. This two-seater wonder has a sliding floor and it slides on the two wires hence it is more stable in high winds as compared to how a regular gondola will be. Overall it's quite a chic product.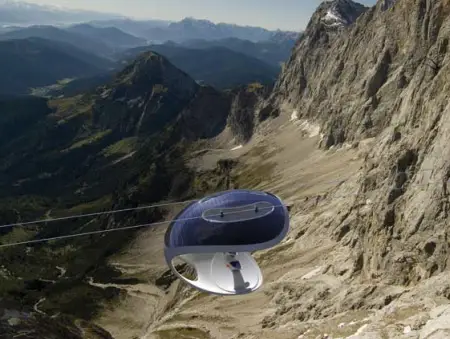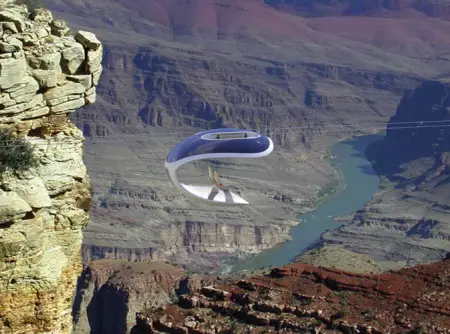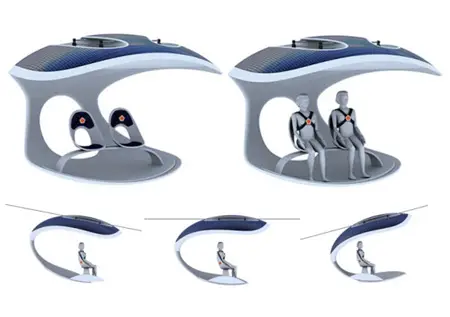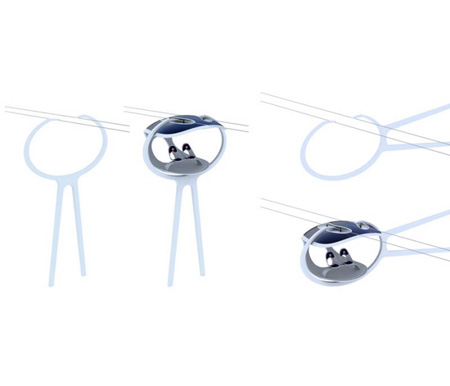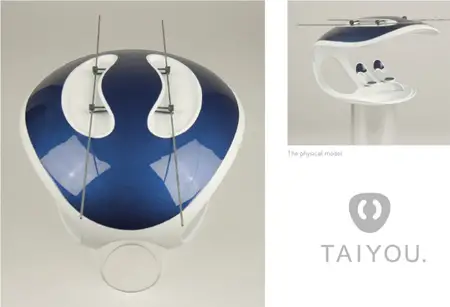 Designer : Fredrik Hyltén-Cavallius via TheDesignBlog
---