Mobile phones with camera, mp3 player, mobile TV station, and GPS receiver can be found nowadays, all features mentioned also available in Sony Ericsson cell phone. What about mobile gaming ? Sony Ericsson is recently filling patent about Sony Ericsson PSP Phone concept. After all, who's better positioned to create a perfect mobile gaming platform than Sony ?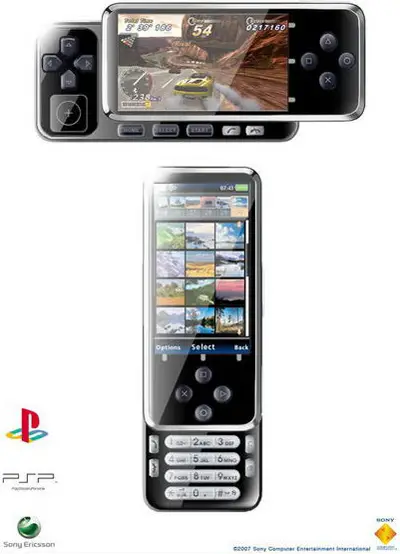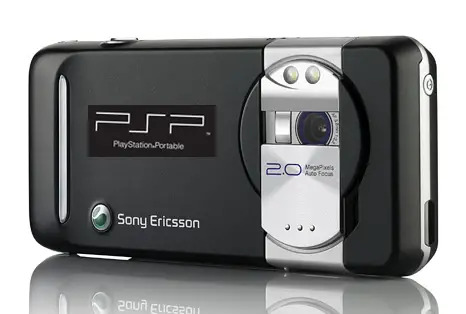 ---
Do you think it's going to come true ? Well the answer is yes, it's getting closer day by day. Projection mobile phones are no longer just a dream, it's only a matter of time before you can see it in the market. Stefano Casanova designed a concept mobile phone with windows as the operating system that can project your desktop to a flat surface.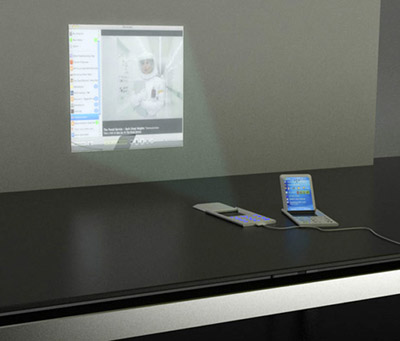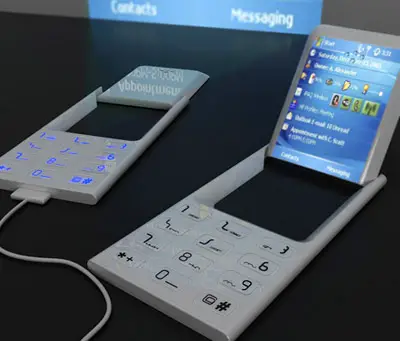 Designer : Stefano Casanova
---
This is a G1 phone designed for Google by two San Francisco designers, Mike and Maaike. This is a unique phone using the Google's open source operating system called as Android. The handset is quite stylish and has a 3.2 inch touch screen and a slide out QWERTY keyboard. This phone also incorporates a compass that helps you to navigate Google maps by turning the phone. G1 is produced by Taiwanese manufacturers HTC and is also available on T-mobile. The only advantage or unique thing that this device has is the ease of Google into a mobile phone.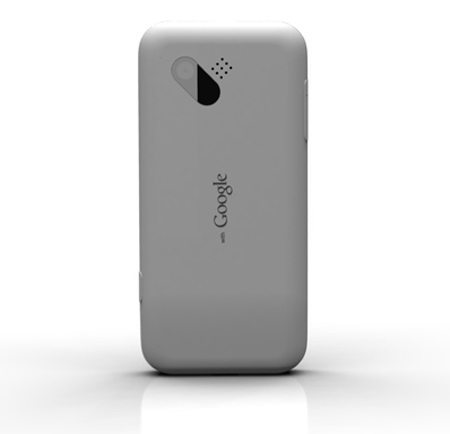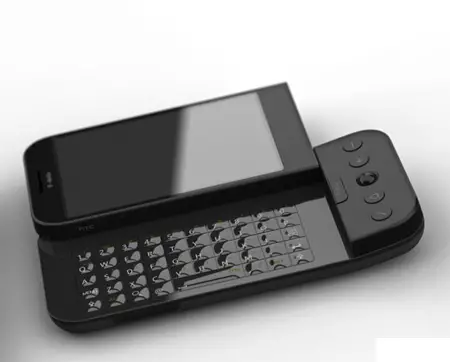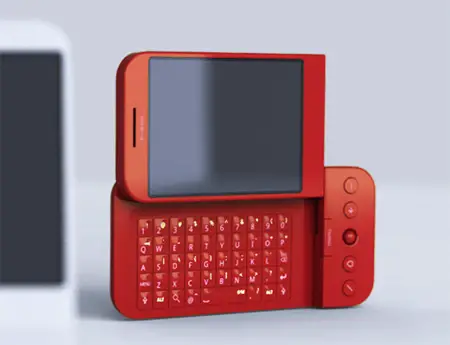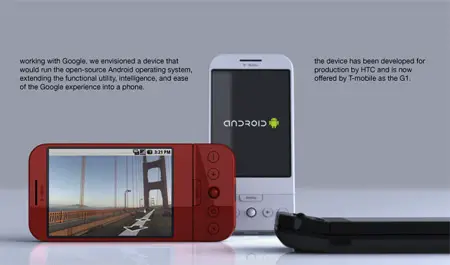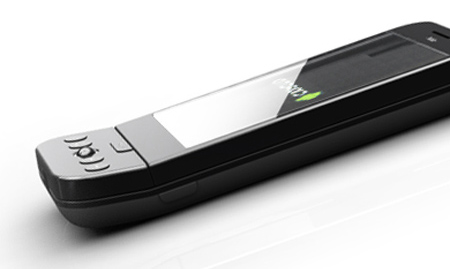 Designer : Mike and Maaike
---