Genetically Modified (GM) foods could be the new way to help to feed the world, however not many agree to that idea. If you are very sensitive with what you eat, Elephant Nose can provide you with detail information of everything you're about to eat. It's an electronic device that utilizes artificial nose technology to sense the freshness of food and its GMO (Genetically Modified Organisms) elements.
There's still a debate whether GMO can solve world hunger problems or can bring new problems due to its genetic modification. We are concern about this as well, that's why it would be great if Elephant Nose was commercially available. This sensor technology has been designed to identify the state of foods such as, its freshness, its natural or GMO level, and so on. The artificial nose technology senses and displays all information you need to know on the LCD panel. Due to its size, it would be easier for you to carry anywhere, such as grocery stories or market, test everything before you buy.
Designer : Kim Junhyun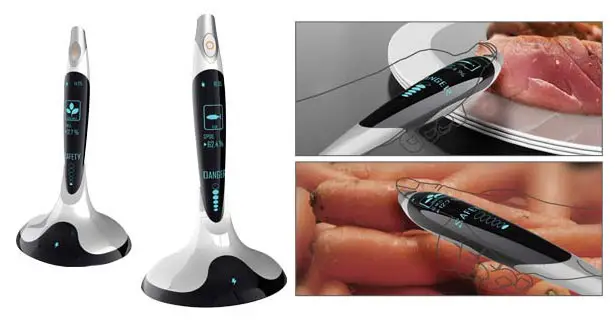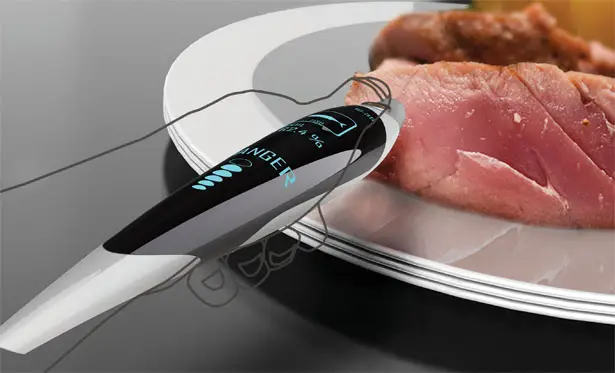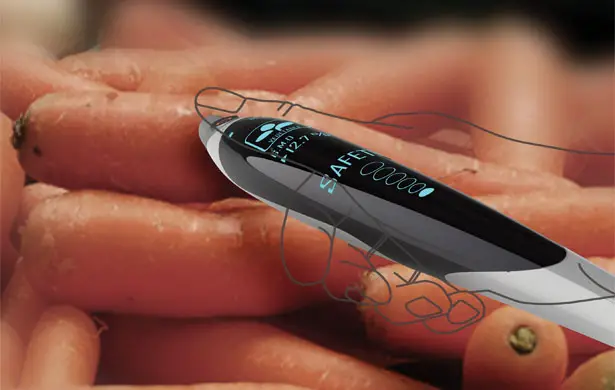 ---
Capturing 360-degree footage is easy with Samsung Gear 360 VR Camera. It features an eyeball like design with a camera on either side to capture great moment as it happens. Connect this device to your S7 or S7 Edge over Bluetooth and Wi-Fi, it turns into both viewfinders and editors, you can also access that it captures right away. It captures great amount with its 15 MP sensors and f/2.0 lenses that provide 195-degree fields of view along with stitching algorithm 15 degrees of overlap to play with. As a result, you'll be able to view 3840×1920 video and 30 megapixel stills that look very solid on your phone or inside a Samsung Gear VR headset (highly recommended).
Samsung Gear 360 VR Camera aims to bring you back to the best moments of your life, with VR Headset, you'll be able to relive the moments, anytime. This device has been designed to be sturdy enough for outdoor activities, simply toss it inside your backpack and go outside, from camping to dining, the dust and splash resistant material can withstand your world.
From : Samsung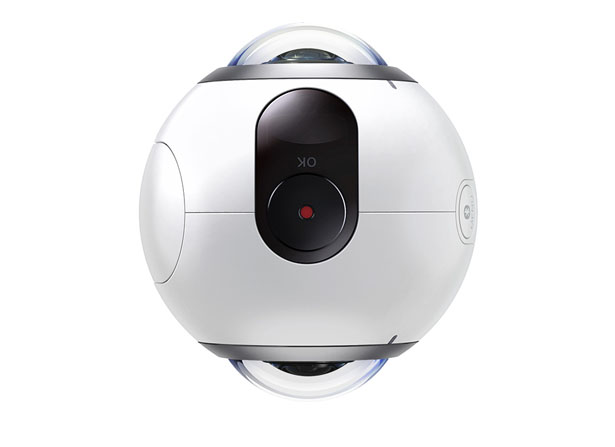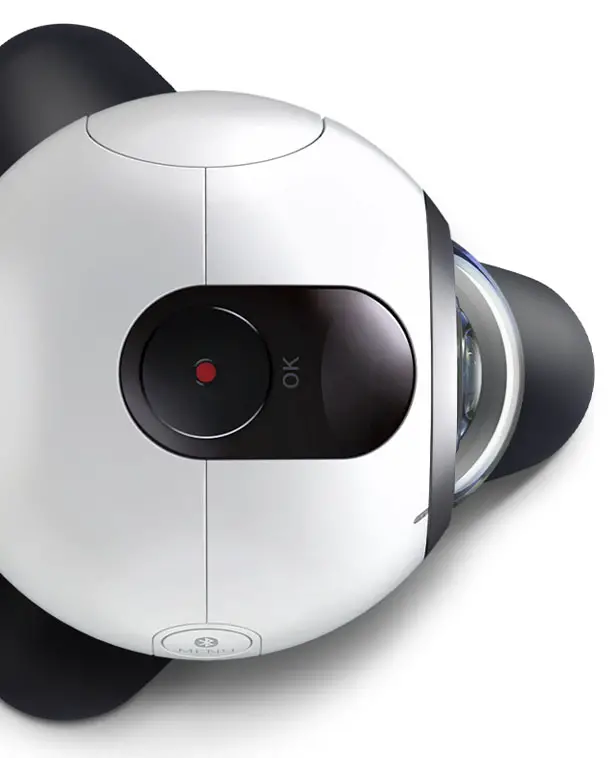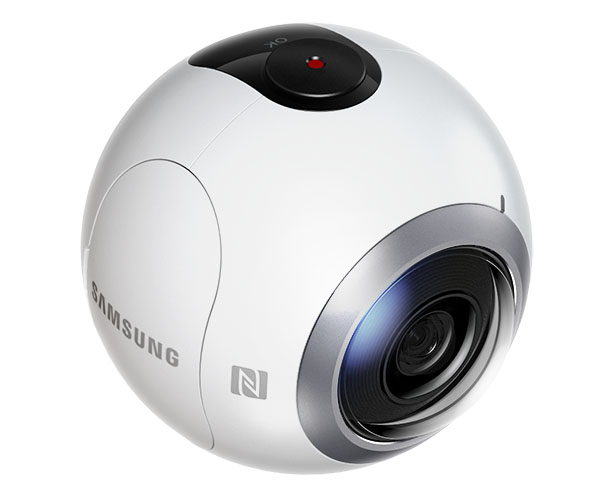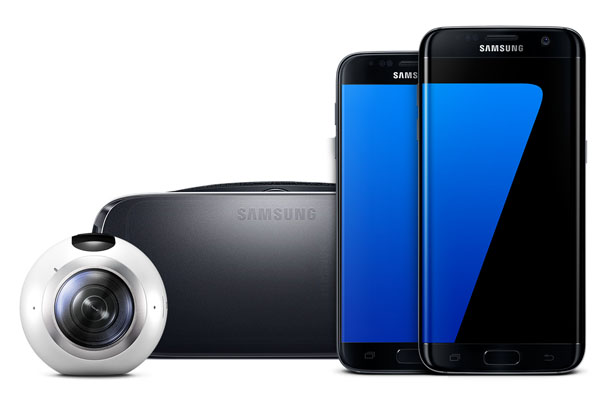 ---
You are getting into the last minute preparation for all important presentation. All the slides are in order and suddenly you realize one important piece of information has not been added! All you have is a print out; you need to scan it and no scanner to be found. tScan is a concept scanner, designed by Giuseppe Russo. The best thing about the scanner is that it is sleek and compact. With dimensions 350mm x 100mm and a thickness of 35mm, it's just the right size for you.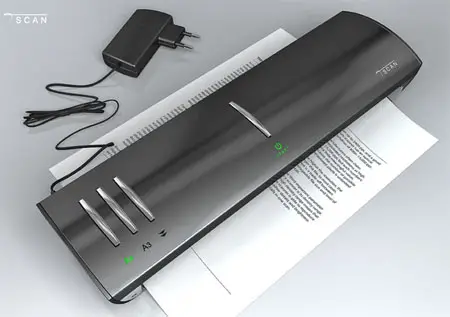 As they say good things come in small packages, this pocket sized powerhouse, has A4, A3 and tape scan mode. And the advantage is that you can carry it anywhere with you. It is compact on the desk, doesn't occupy much space and with the sleek you can flaunt it anywhere.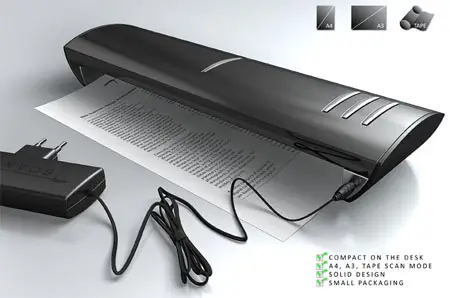 With the buttons in place to select the mode i.e. A3, A4or Tape mode, and guide and roller in place so that it can guide the paper through it, the top portion has the optical so that it can scan the document. Also one can detach the scanner and place it on top over the document to scan it e.g. while scanning a book and then chose the mode and voila … you have a scanned copy for the page!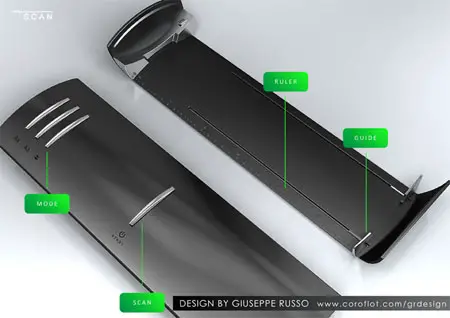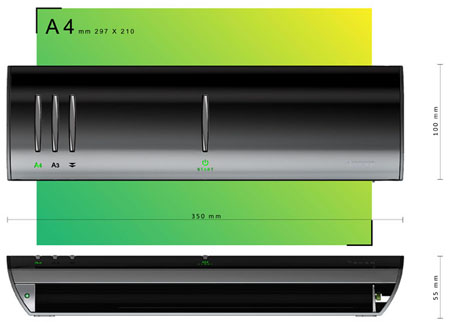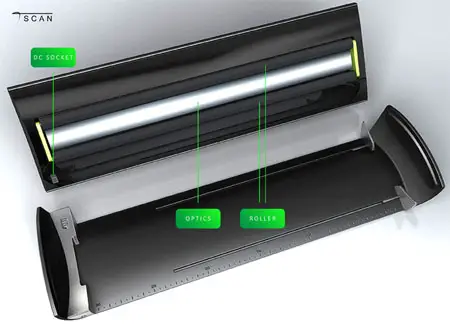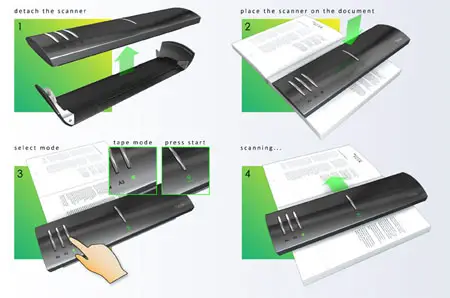 Designer : Giuseppe Russo
---