Care-Us Food Trailer project has been designed with two principles: providing food and at the same time encourage more social interaction between elderly people. The design of Care-Us Food Trailer was inspired by horse-drawn vehicles in the old days, the designer said that he wanted to represent a friendlier place by relating this trailer to horses. Horse is by nature a listening and non-judging animal which quite easy for you to get in touch with this animal. The communication with a horse requires you to be aware of itself and its body where then it feeds the relationship emotionally.
This horse-drawn vehicle would therefore better be distributed to regions that offer services to elderly people with the aim of helping aging populations.
Designer : François Xavier Martouzet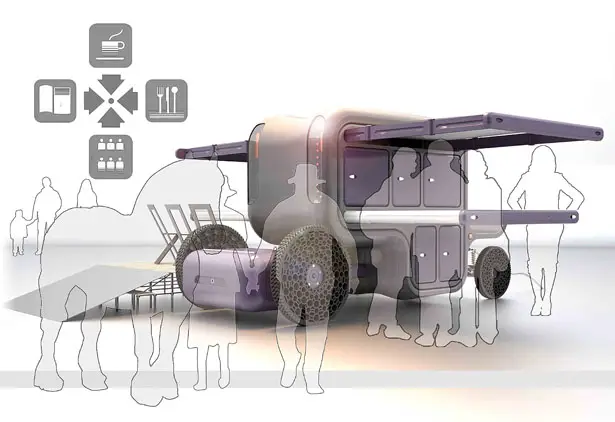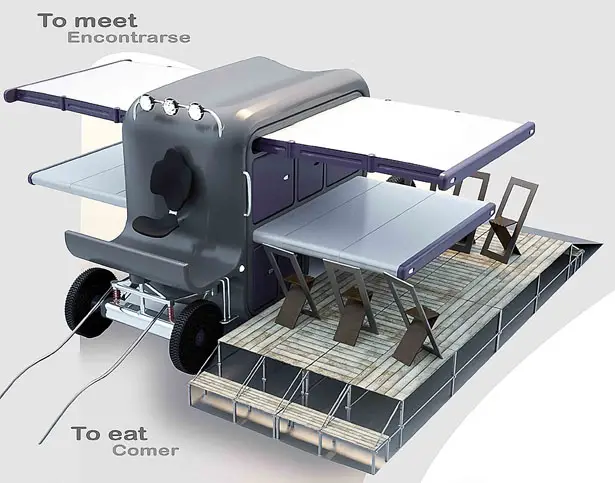 François explanations:
"Given the problems of a growing elderly population and looking at the realities of the rural world and/or at the climatic conditions (like in the past winter), it appears that the delivery of meals should be a priority of services to the person of our country.

Moreover the isolation of this part of the population is a reality that is happening not only in our country but also in our cities. The meal delivery is one of the physiological needs that seems to be filled but it does not always take into account the social part of the meal. While eating, the elderly remain lonely, thus losing the symbolic moment of exchange that includes a meal. Furthermore the lack of contact with the outside world moves them away from reality and they sometimes develop a loss of cognitive tools.

Care-Us Food Trailer is not only a place where elderly people can find food but also to meet other people, have a great conversation and have new friends."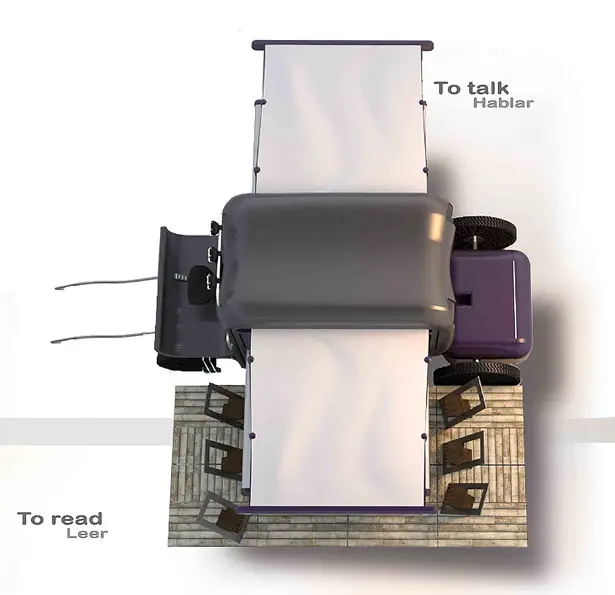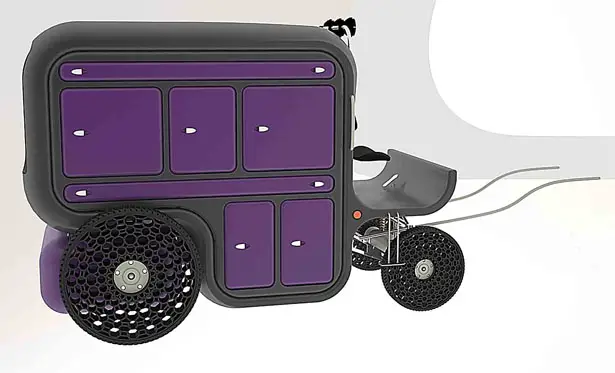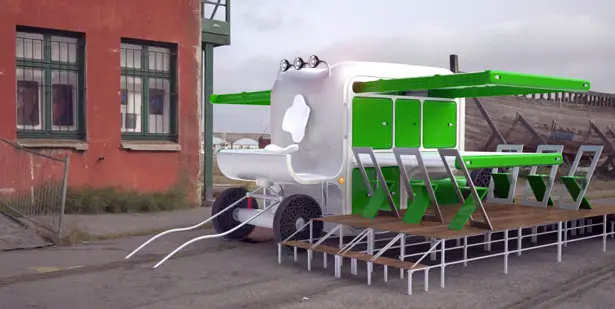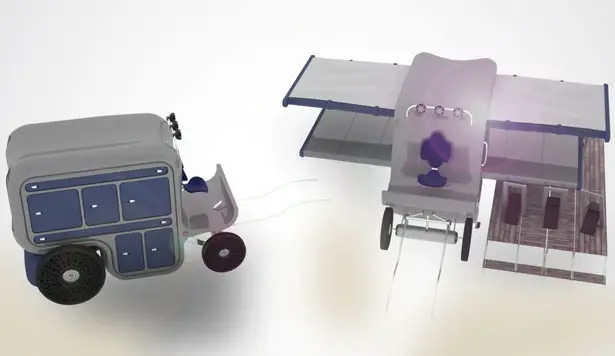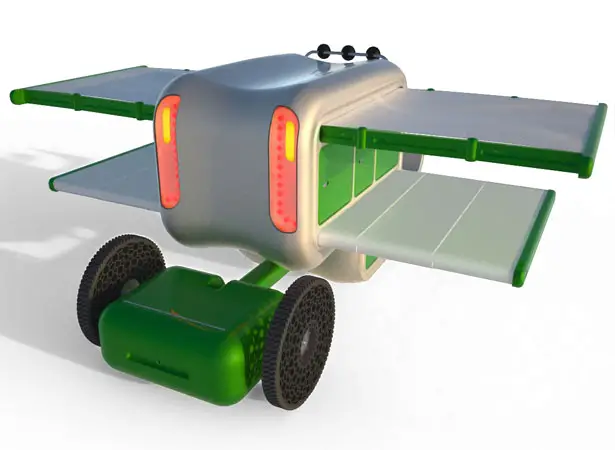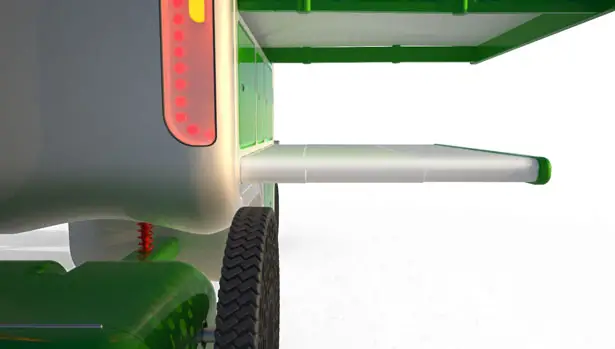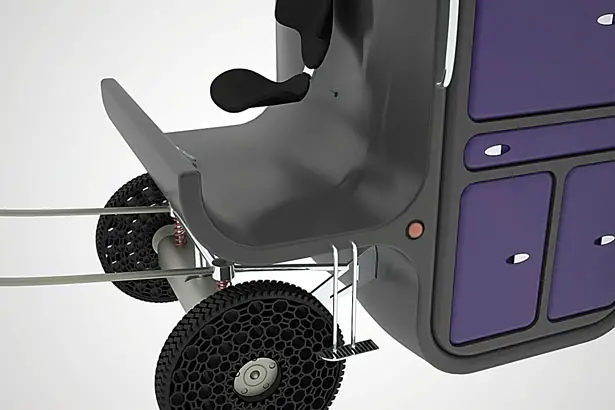 ---
This Public Bike system looks like a hamster bike to me. This public bike system is meant to cater the address of problems faced by tourist visiting Berlin. It allows tourists to tour the parks and other tourist destination. This innovative rental bike runs on two wheels which turn independent of each other though the seat holds the wheels in position and the bike is propelled forward by pedals which are used in straight movement. The handles aid in braking and steering and a personal touch has been added by the designer by providing space for luggage. Overall the bike can be termed as a perfect companion for those who wish to explore the city !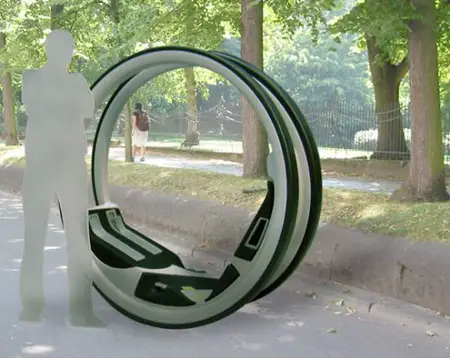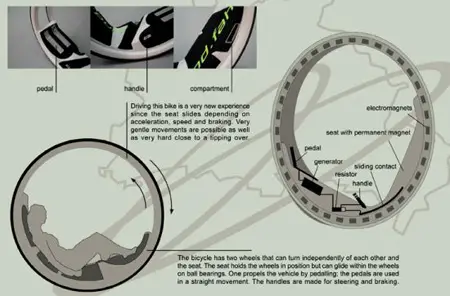 Designer : Anke Salomon via TheDesignBlog
---
Quno is a solution concept for future residential as well as transportation purpose aimed to save the labor cost and diminish construction related wastes. Since this design is for increasing the efficiency of future community, this concept includes Q-houses which offer easy mobility and inevitably harmonized living environment. QUNO, the future transportation vehicle, will be merged with the Q-houses that can share space, electric devices and energy. These compact vehicles, with sleek and unique design, are properly optimized for easy handling and better movement in the future world where space efficiency would be the most important issue.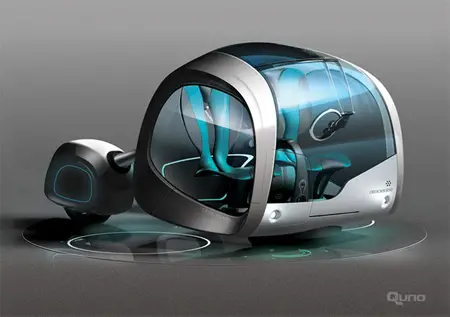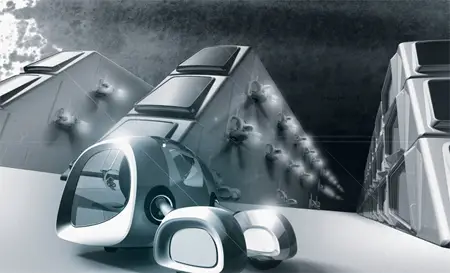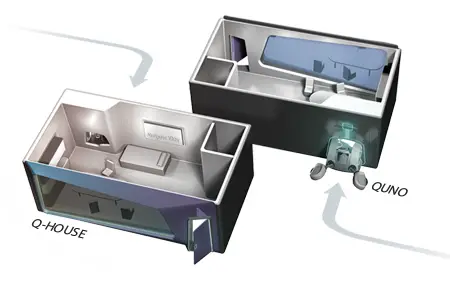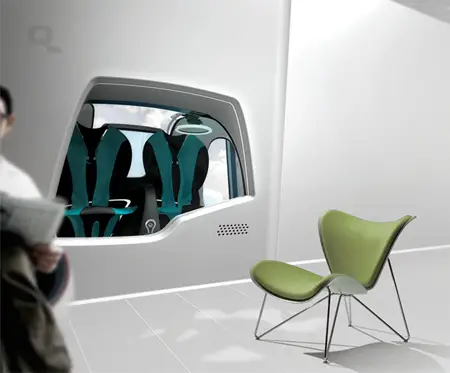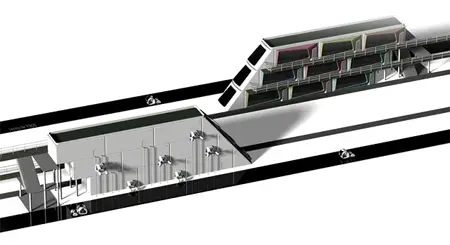 Designer : Jeongche Yoon
---