The concept iCar project is designed for urban use, exploring the possible future transportations in the year 2027. This futuristic car is actually designed for more environmentally conscious drivers that offer an uncommon approach of creativity and transport design. The architecture of this car is totally fresh and comprises complete carbon fiber composites, surrounding sensor scan, data driving environmental display or DED and aluminum chassis. The most noticeable thing of this car is the combination of different color lights to serve individual purposes. The headlights are located a bit lower than the conventional ones and the parking lights as well as the break lights are placed vertically. The entry and exit arrangements have been designed by popping up the roof.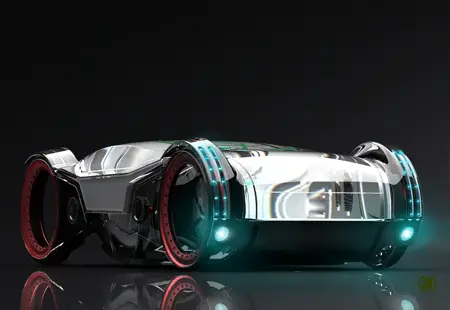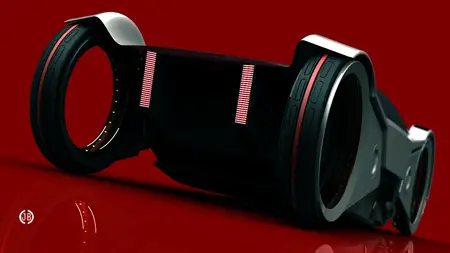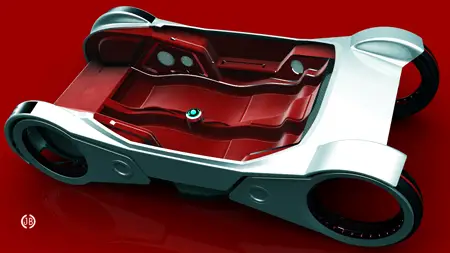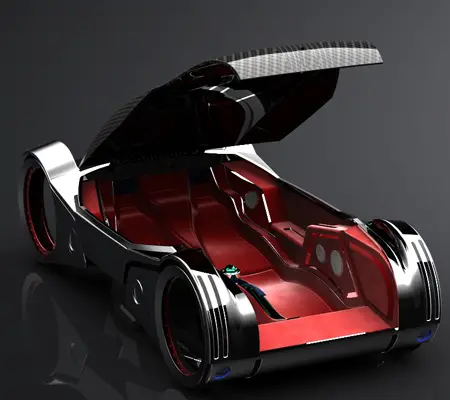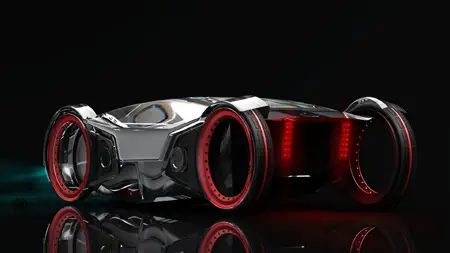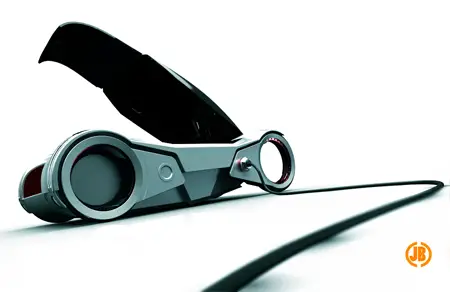 Designer : John Bukasa
---
In this digital world, we are turning more and more to the internet to find great recipes. But the question is, how to bring those recipes into the Kitchen ? Of course, you can take your laptop into your kitchen, but there won't be any safe place to put it. Or you can print out the recipes and hopefully the water spills won't make them sticky. Noah Balmer saw this problem and create a simple and genius concept, the Kitchen Sync. Kitchen Sync is a digital cookbook concept which perfect to meet the demand of replacing the conventional cookbook into a new generation of digital world. Finding your recipes online won't be a problem for this device with its wireless internet connection, buy products, read cooking tips, no more sticky papers and dirty laptop.
This brilliant kitchen sync concept has won a prestigious International Housewares Association design award, hopefully this digital cookbook can continue into real production.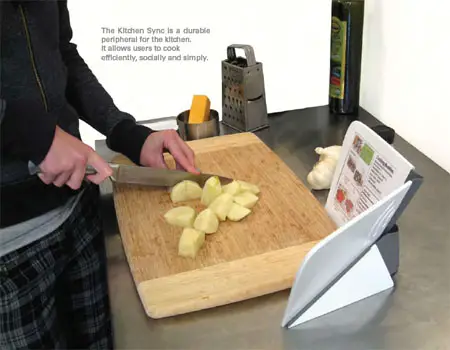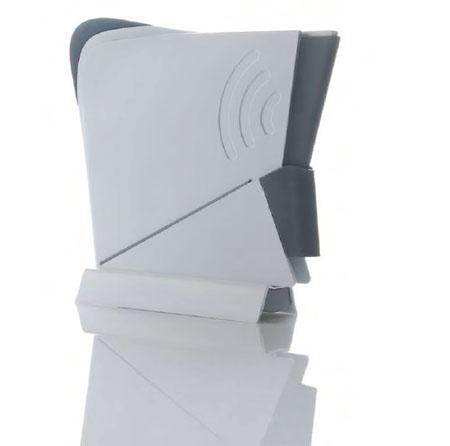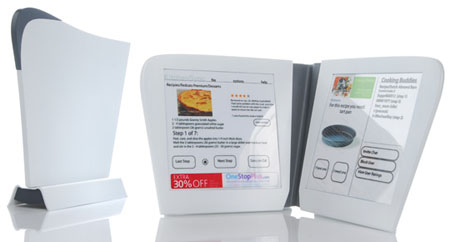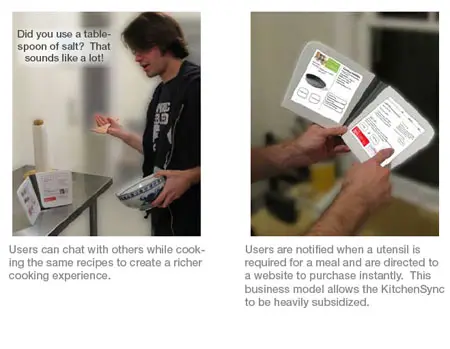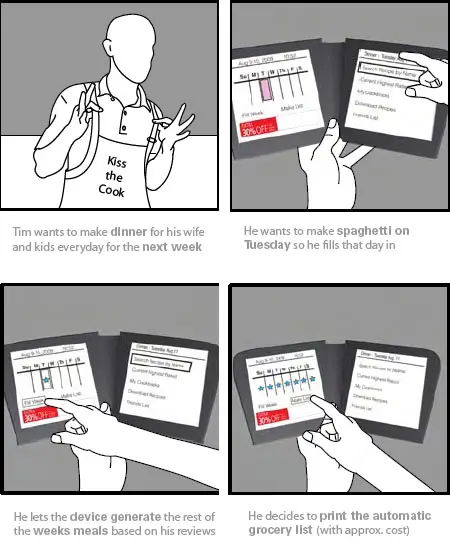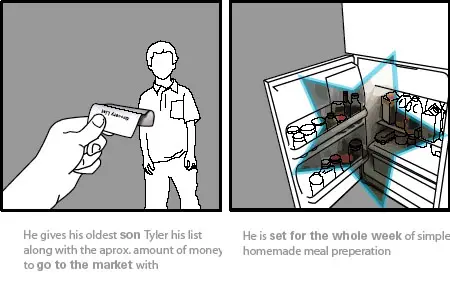 Designer : Noah Balmer via TheKitchn
---
Angel is a concept car inspired by the fairy angels at a minimal and very pure design manner. Peugeot Angel is specially designed for city use that will give the users an unbelievable driving experience. This concept car has a futuristic look with a little bit of retro charm. All the front wheels have a standard car like look but the rear wheels are functioning on idea of circulation of opposite magnetic fields and this movement actually develops magnetic field that aloes this superb car to be levitated in its back. With this process the Angel car is lighter than traditional cars and requires less power to perform smooth drive.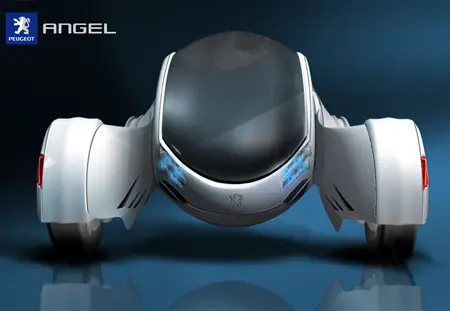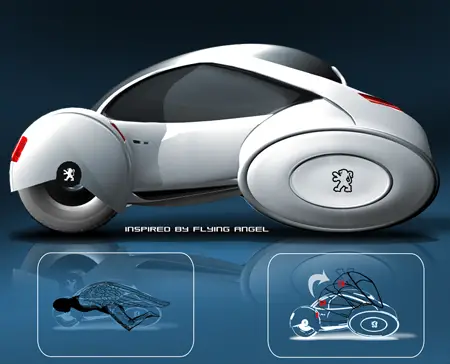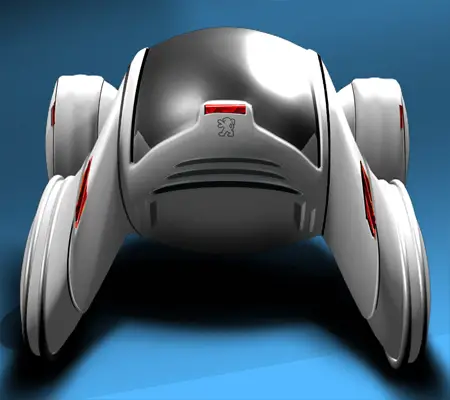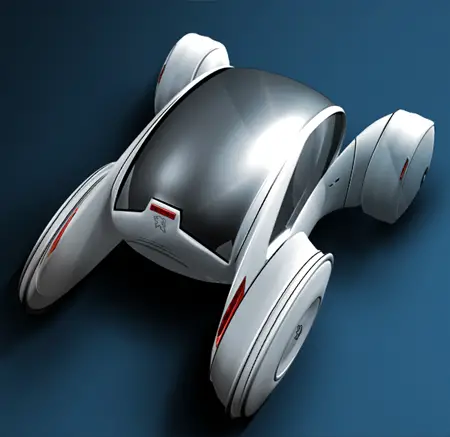 Designer : Apostol Tnokovski
---