You are looking at the future of our transportation, Next Modular Self Driving Vehicle. It's a concept transportation that encourages people to interact with each other by combining several modules to create bigger and comfortable space when traveling. Based on researches, self-driving vehicle is considered to be 99% safer than human driving and much cheaper compared to human driven taxi. The seat design inside this vehicle is pretty innovative, it was inspired by origami shape/form that enables you to construct multiple configuration based on your needs from conventional chair, lounge, relax to a chair with table tray. Equipped with a custom app, you can control the destination, combination, speed limit and many more.
Designer : Tommaso Gecchelin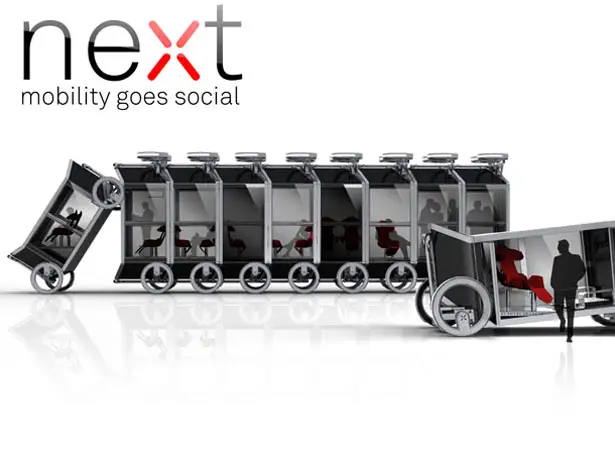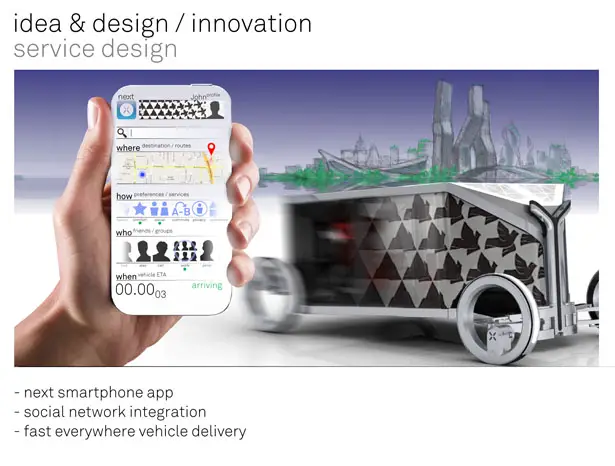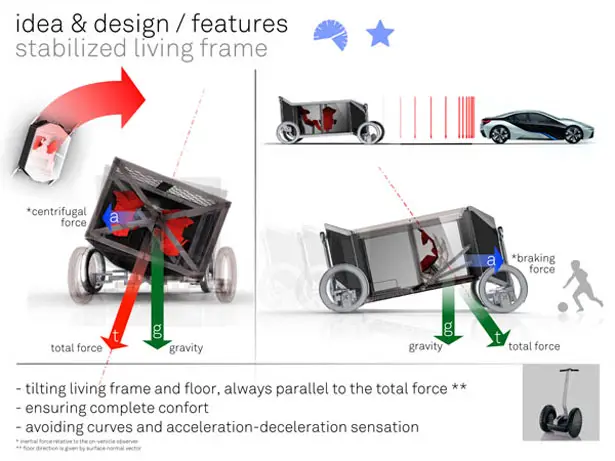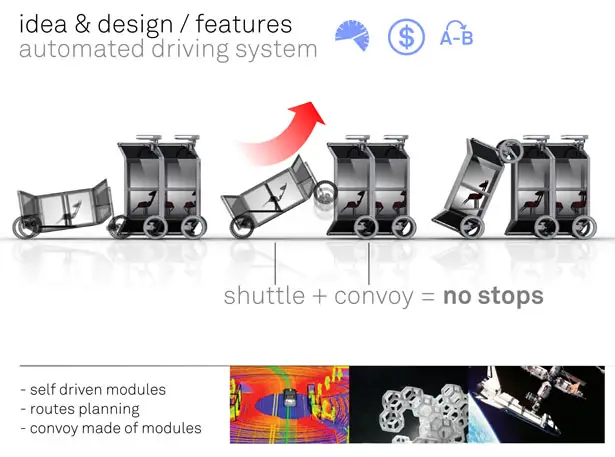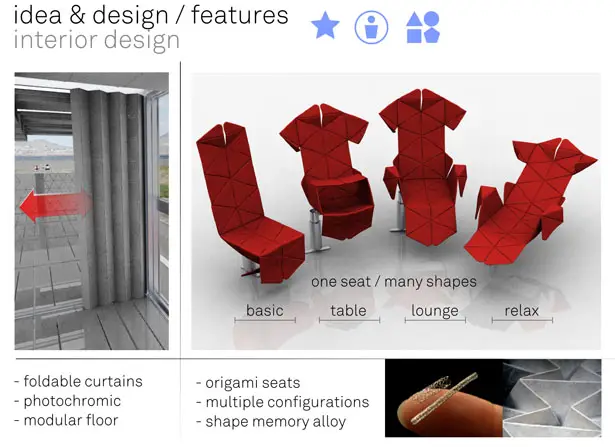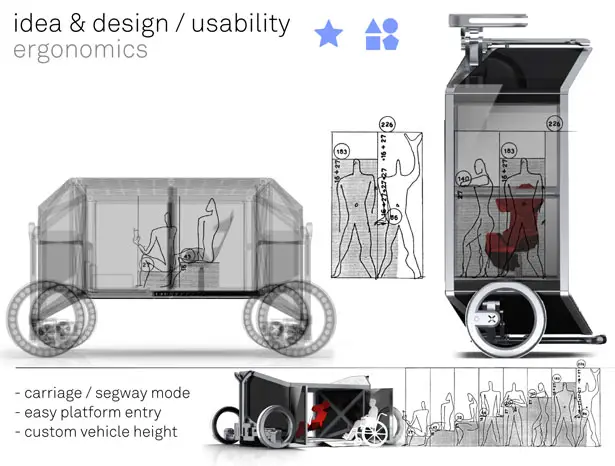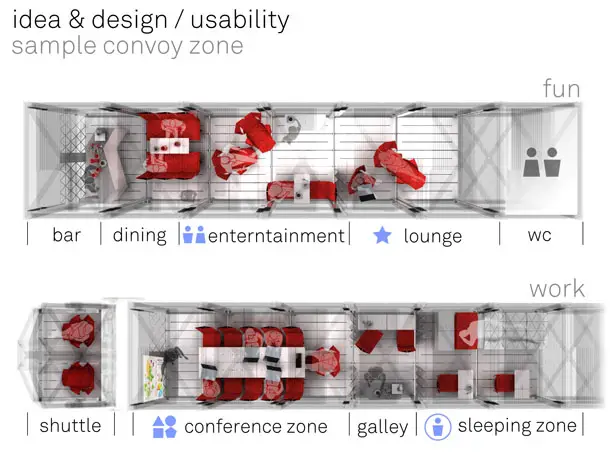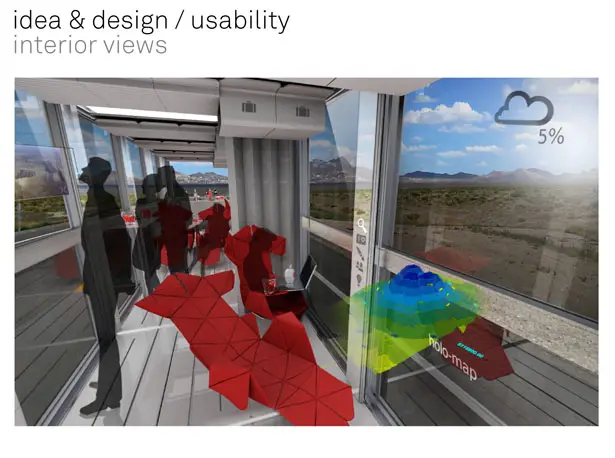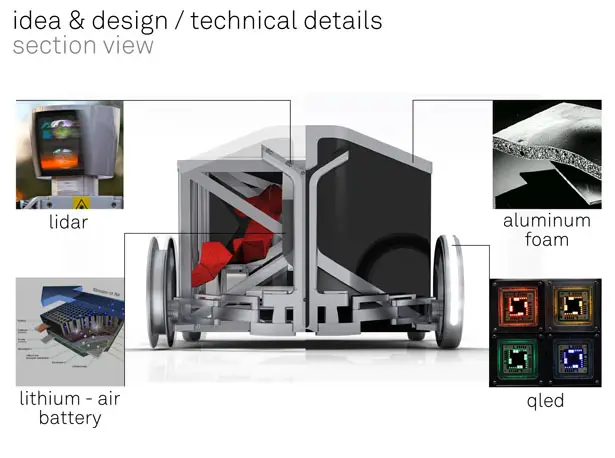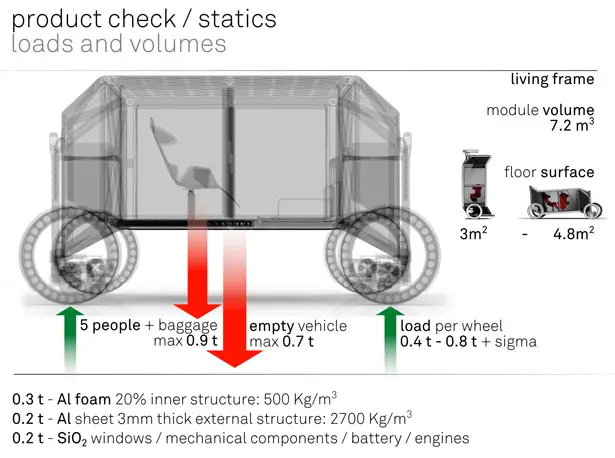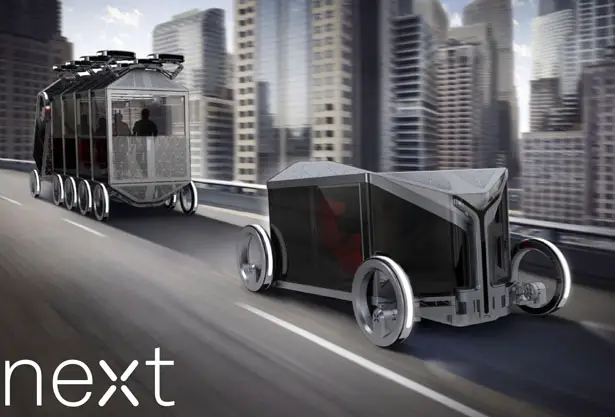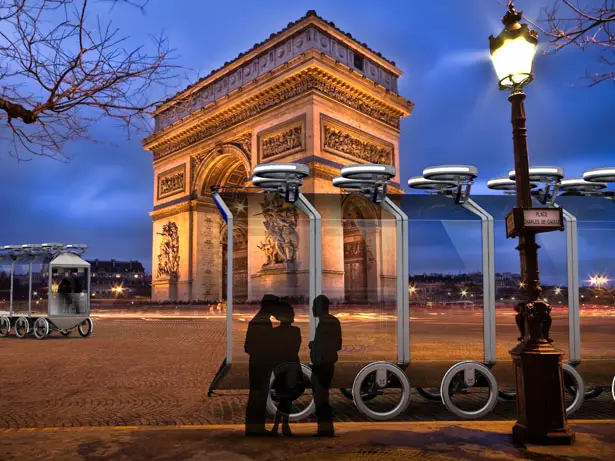 ---
This deli scale concept was born when Josh needed to design a scale of any kind using zinc as the main material. He chose the deli scale because of it's public visibility and possibility for mass appeal. This deli scale concept is easy to use for the deli employee while giving the customer a pleasant experience and the feel of being at a high end deli counter and possibly leaving with the thought of "I want one of those!". No wonder Josh awarded First Prize in the InterZinc Challenge Competition for this deli scale concept.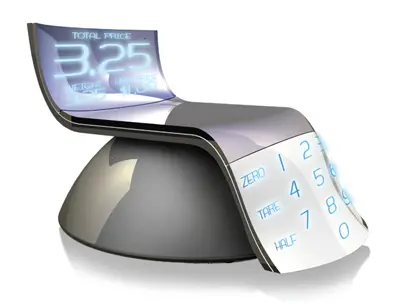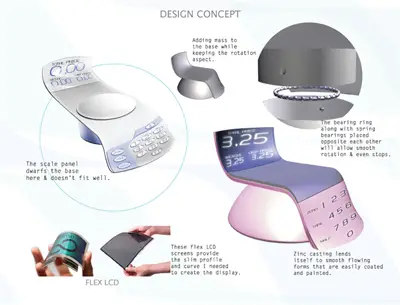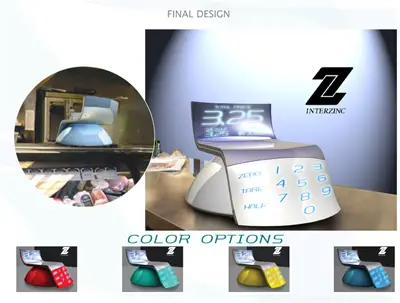 Designer : Josh Hopersberger
---
The inspiration of this mobile phone is based on the beauty of reflections on a lake. Using large, transparent display screen as the manifestation of its conceptual inspiration – the beauty and tranquility of reflections on the surface of a lake. When this phone in the off mode, you can see the screen looks like a still water surface. During operation, flowing music, film images, pictures, web pages, articles, and user interfaces appear on the display, reminiscent of the reflections on the water?s surface. As users indulge in the visual experience provided by the large screen, they are reacquainted with the beauty of the lake?s reflections.
Fascinating Figure cell phone can be operated horizontally, diagonally and even vertically. Its interface can also be transformed to give it a curved appearance. The adaptable screen interface is able to adapt to meet various picture display requirements and circumstances, which gives greater user satisfaction. In addition, the screen can be personalized with the background image settings. The user is able to select images according to their moods and preferences, giving a stylish dimension to suit the user?s lifestyle.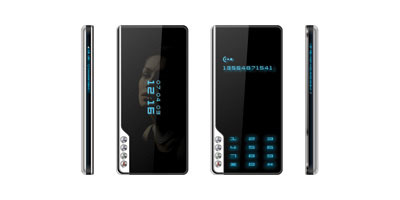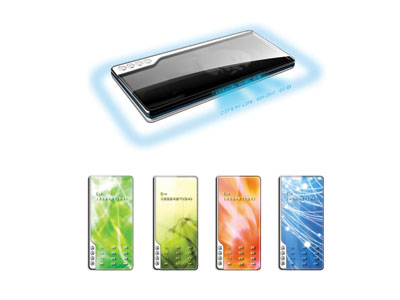 Designer : Xiao Zhihua (Shanghai Huaqin Telecom Technology co., ltd)
---