Are you tired of dealing with messy toothpaste tubes? If yes, then try out automatic toothpaste dispenser. It helps to conserve toothpaste with even flow dispensing and draws the complete volume of toothpaste from the tube eliminating any waste. When you put your toothbrush under the nozzle, a motion detector triggers an internal motor that pumps a pre-set amount of toothpaste directly onto the brush. Standard toothpaste is contained in Chube-specific cartridges that are sold at grocery, department and drug stores. You simply insert a new cartridge into the dispenser and prime the pump and Chube is ready to go. Once empty, Chube cartridges can be returned to the manufacturer for recycling. In return, consumers receive rebates or coupons for discounts on future purchases. The reusable cartridge caps are dishwasher safe and are available in an assortment of decorator styles. This device can be mounted to any smooth surface and comes in different colors and shapes.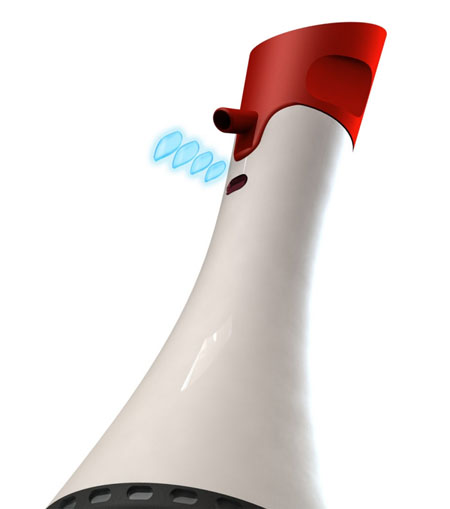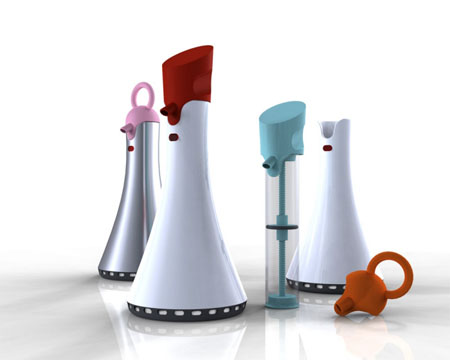 Text from designer :
The loop at the top of the one tube design is not for hanging but had two purposes:
1. It allows people who lack dexterity, such as those with arthritis, to easily grasp the tube and pull it out of the dispenser when it's empty and needs to be replaced. The loop can be easily grabbed with any one or several fingers.
2. It's a visual target for the visually impaired.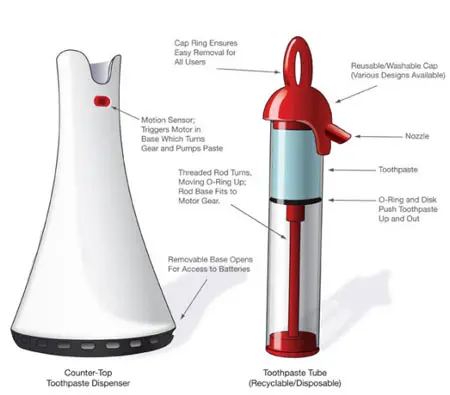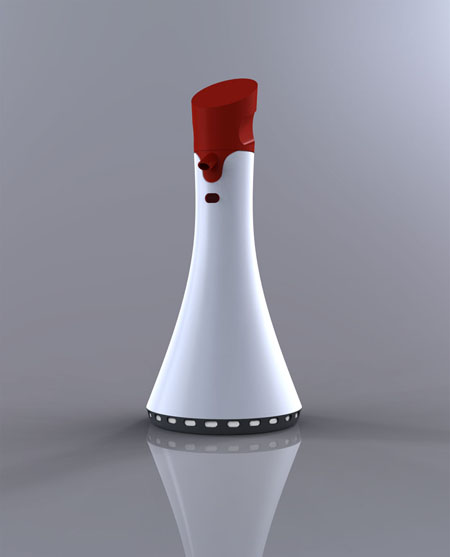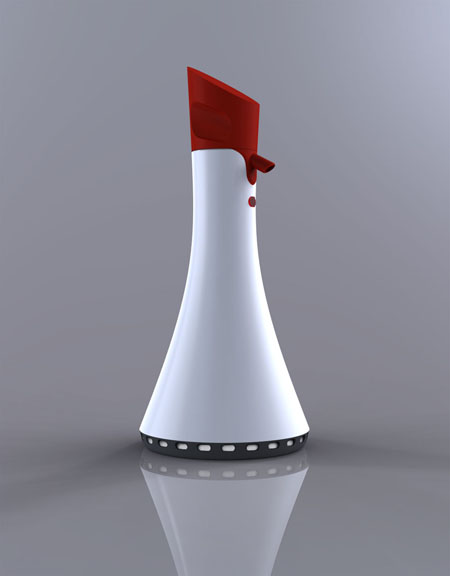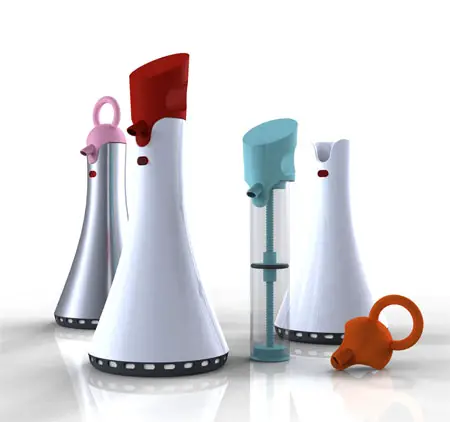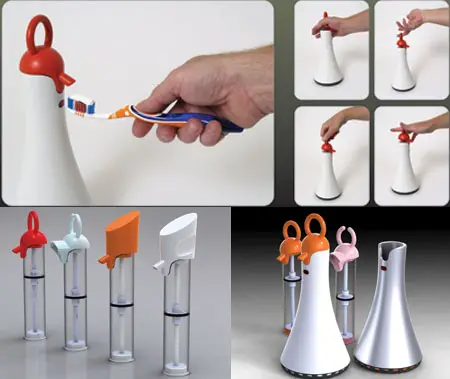 Designer : Michael Gamstetter
---
Kuranku concept watch is an analog time piece with a crank. Yes, you read that right, a crank. The inspiration came to Patrick when he was outside, away from an electrical outlet and probably with low battery cell phone, he thought wouldn't it be great if there's a crank to reload the battery. Well, since he's a watch designer, he started to design a watch with crank but not to recharge the battery, it's more like an accessory. The watch face features LED thin bars that act as the hours and little LED dots that act as the minutes. Those LEDs can be activated by accessing the crank although in "discrete" mode, you can activate them directly by pressing a button.
Designer : Patrick for [Tokyoflash]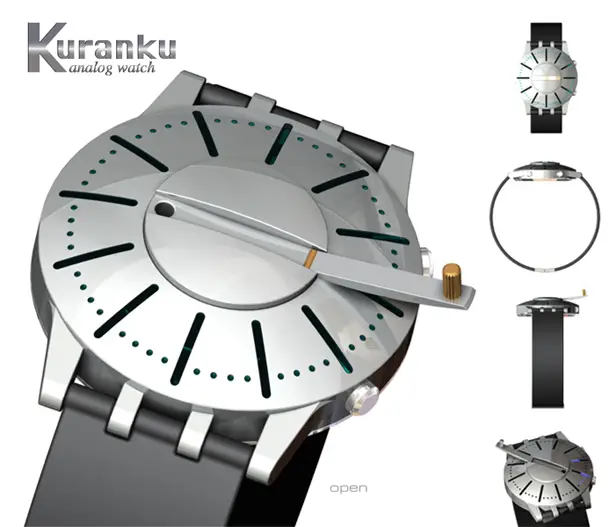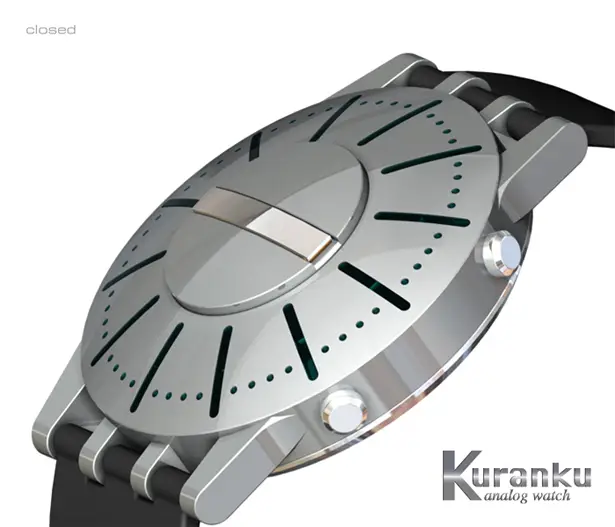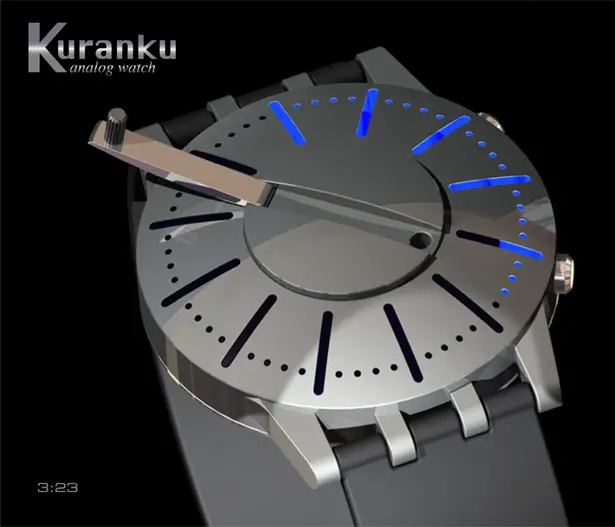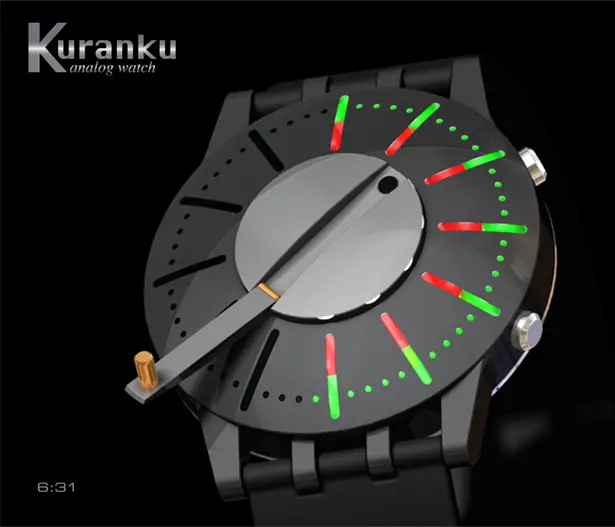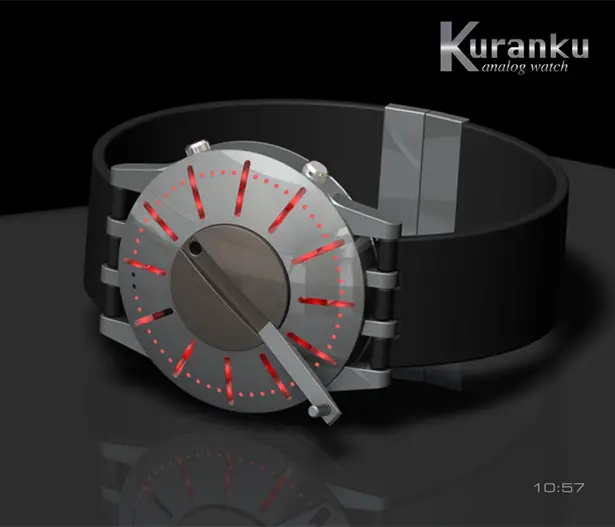 ---
Coze is an electric ambient heat cooker inspired by the outdoor campfire. It is designed to make you experience the same feeling of having outdoor campfire, indoor. Campfire is an activity of a cross cultural symbol that promotes social interaction and community, as well as cooking activity. The main idea of Coze is to bring you the campfire experience safely into your home, the same gathering with friends and families using a stylish and convenient product. The artificial coals stimulate the feeling of campfire cooking but free of dangerous flames. It is designed with a handle to allow you carry this product around easily, just pick up and go.
Designer : Andrew Moore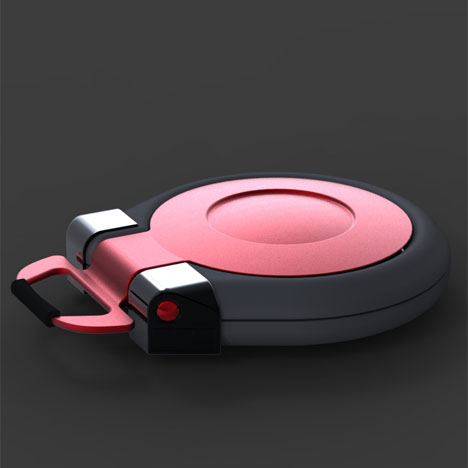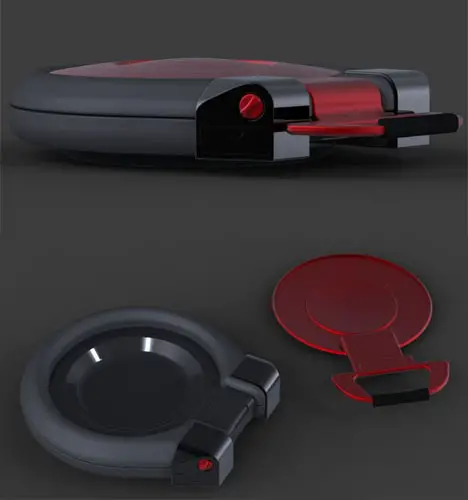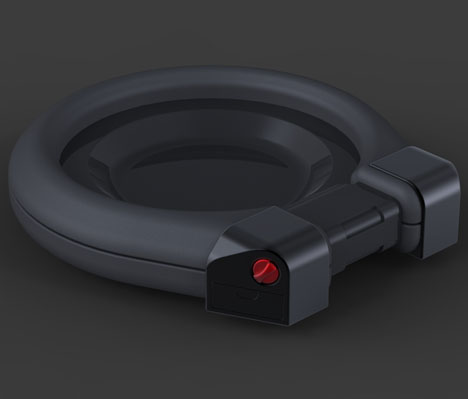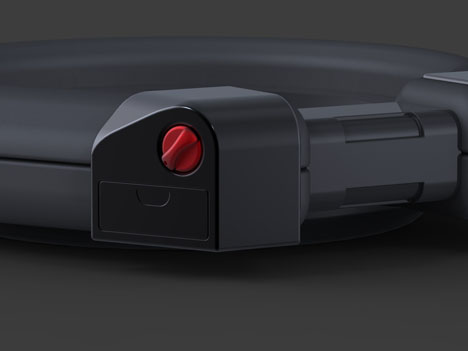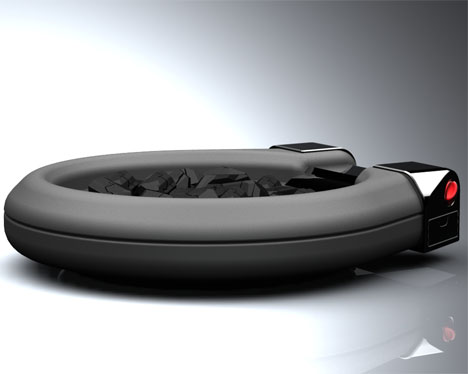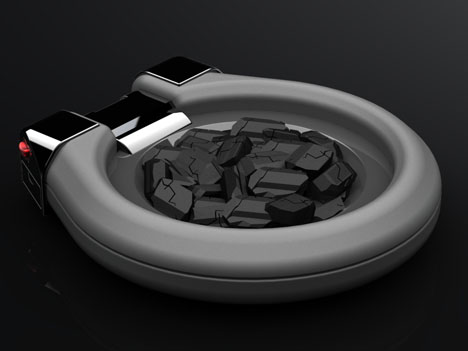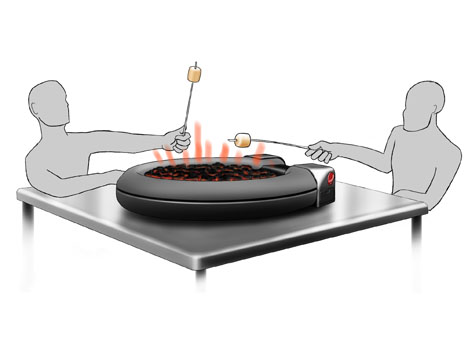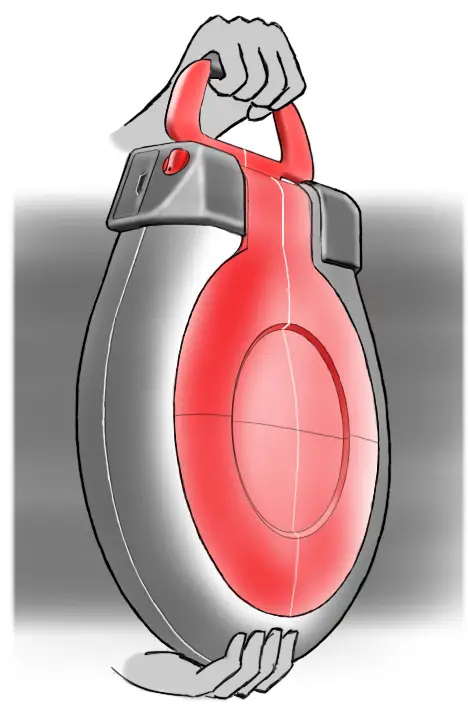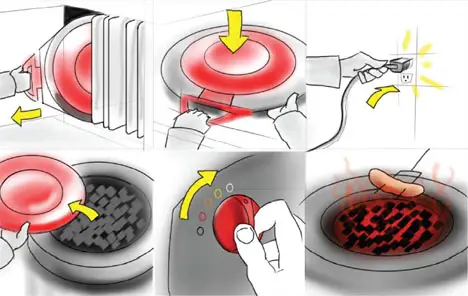 ---