Light is a concept device combining a map-printed paper and a cover of the same that provides essential guidelines during various disorders. Between the two papers, a paper-like battery and a series of LEDs that turns on when the two electrodes on the cover page's backside are exposed. Therefore, when the user scrolls the device and put together the electrodes, the LEDs turns on and the entire paper-roll becomes a flashlight. Thus, 'Light' is a tool through which people can navigate a map in the darkness as well as use the scroll as a flashlight when the need arises.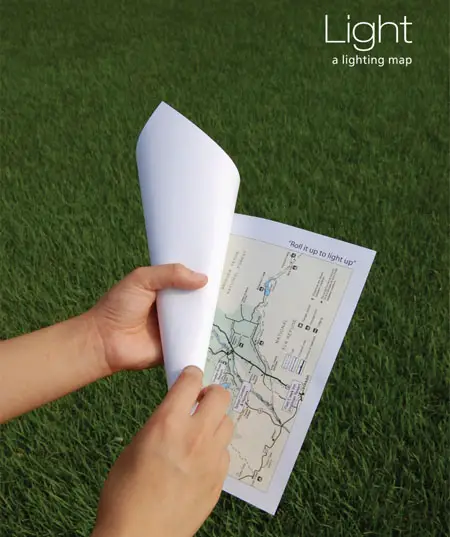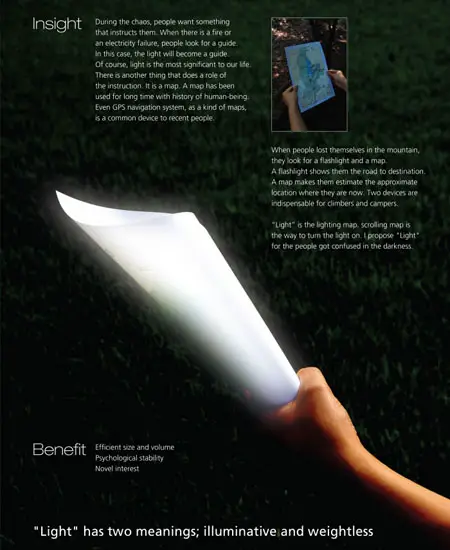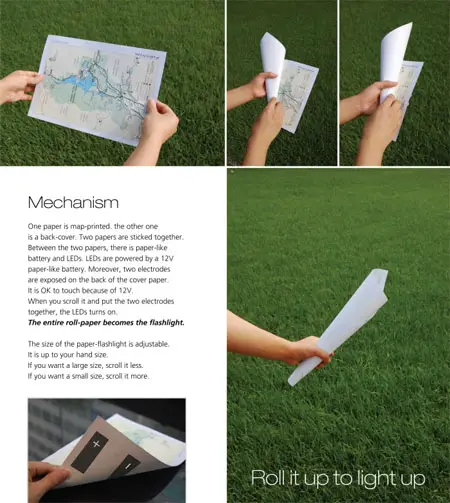 Designer : Owen Song
---
Buoy Stool makes you move, yeah, it swivels, tilts, moves up and down, pretty active sitting. Moving is good for our body, it keeps our body actives and our mind sharp, sitting on this stool is playful. The design is based on extensive research on multiple small businesses where people are mobile all the time even when they sit. Don't believe it? Well pay attention, you can see knee bouncer, jazzy hands, a pencil taper, or other movements. Buoy allows you to move freely, a nice moving experience while sitting.
Designer : Turnstone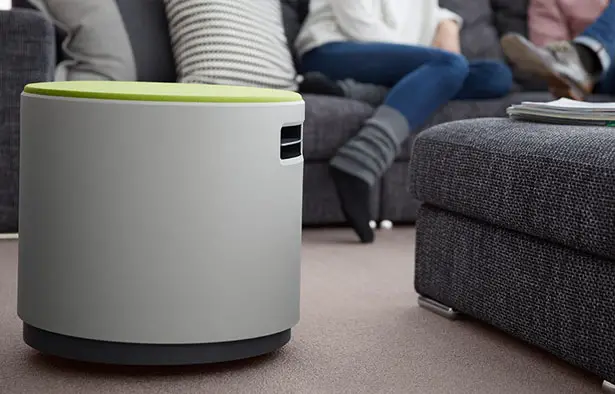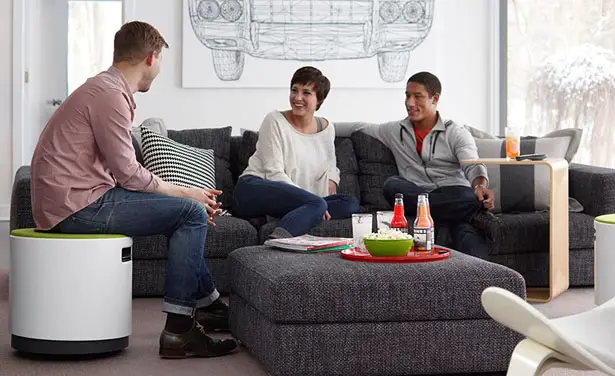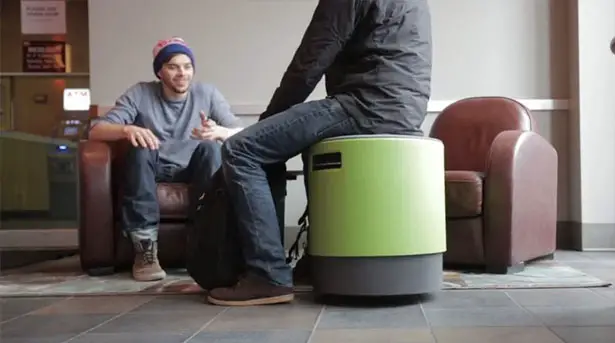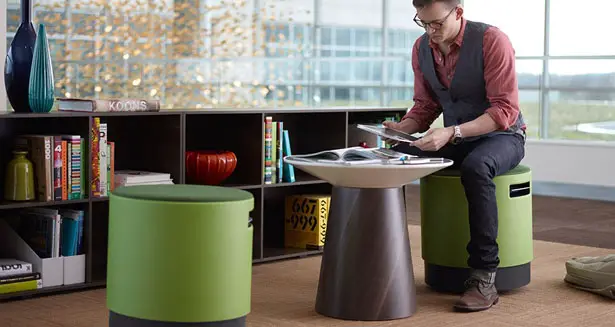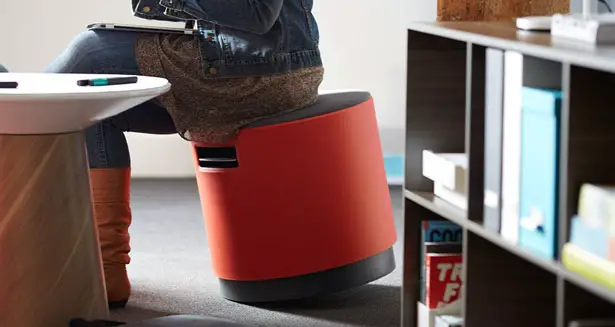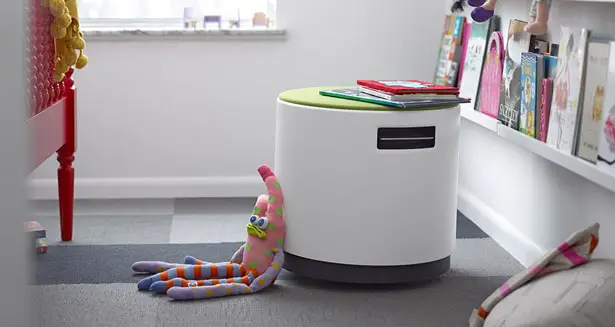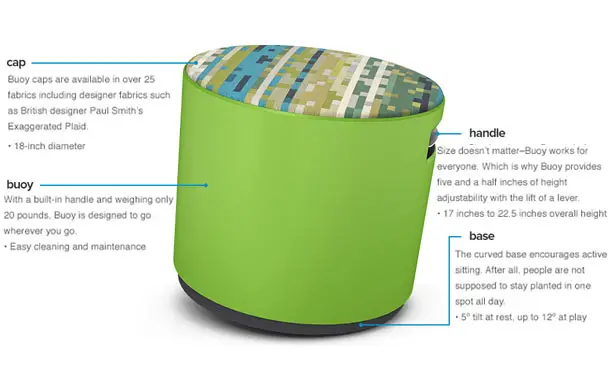 ---
Lounging on Aqua Lounge Chair seems to be pretty relaxing. I would love to have this lounge chair in my living room during summer since it's a water-filled chair, it can keep you cool in the summer. This lounge chair design was inspired by a fictional sea creature with 2 gills on both sides resembling air-intakes of a supercar. The designer, Pouyan Mokhtarani, said that this chair offers a comfortable surface to recline, you'd feel like you were floating on the water surface. A relaxing feeling that you need while watching a movie, playing video games, or just listening to music.
Designer : Pouyan Mokhtarani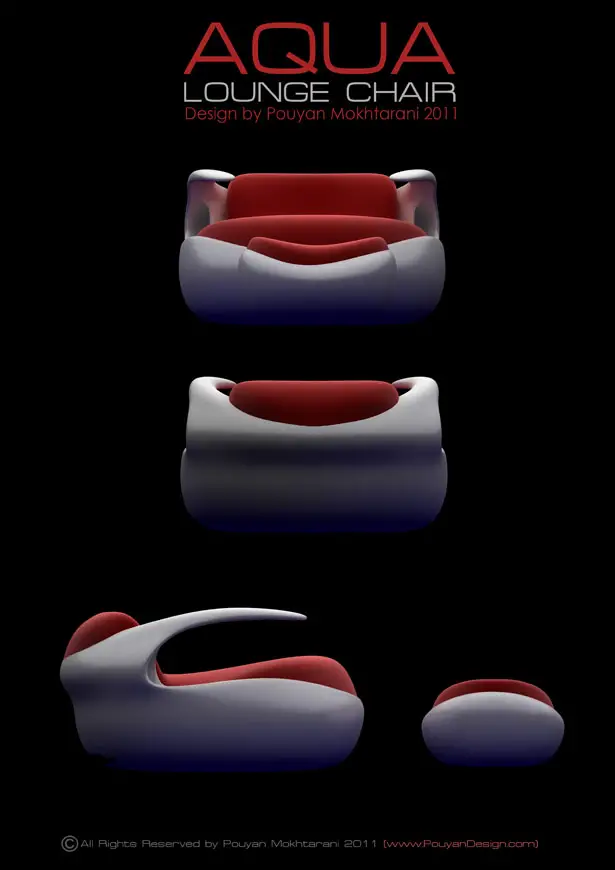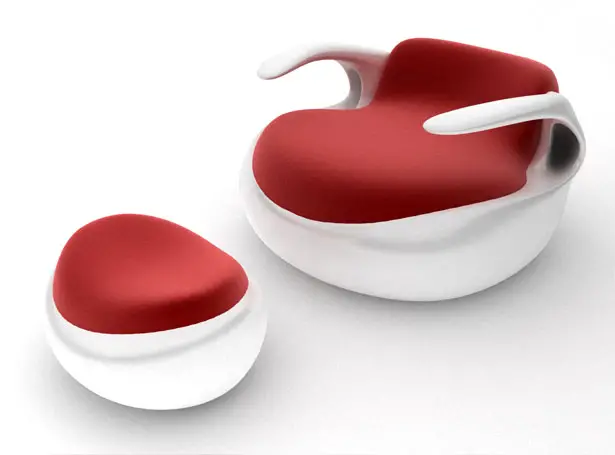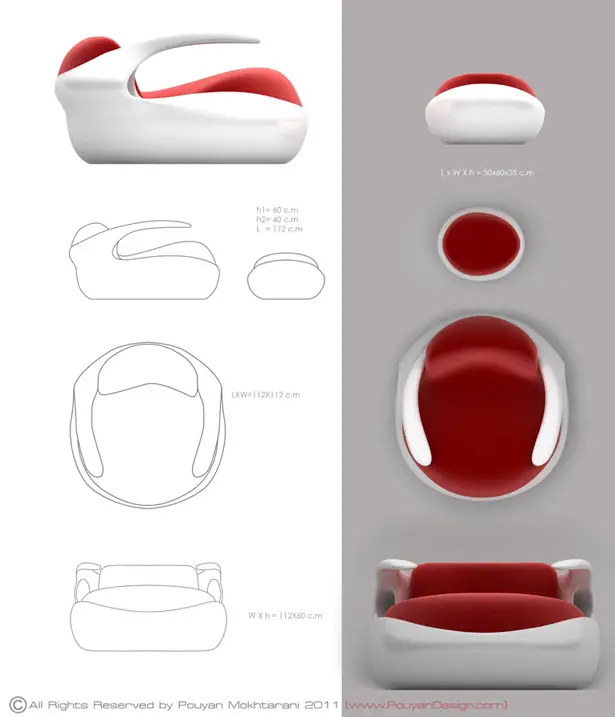 ---