After rainy day, benches in the park are wet and dirty, it's impossible to sit on them. Inculta bench has designed to provide dry and clean bench even after rainy day. All you need to do is to pull the squeegee on the other side to wipe clean the surface.
Designer : Zvezdan Nedeljkovic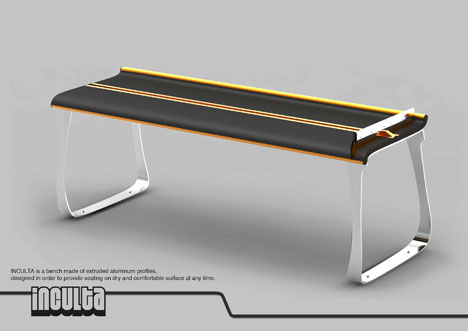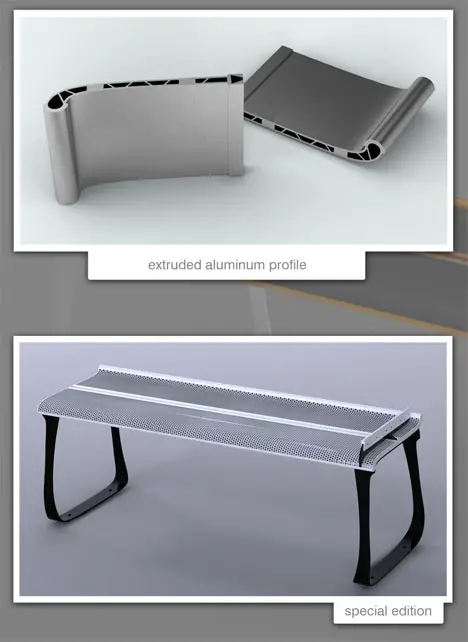 ---
Alveo is your portable ecological heating system. All you need just scrub it with your hands; it gets warmer as you scrub it harder. Alveo is composed of a special stone which allows it to create warmness and diffuse it slowly. Never forget to carry these stones in your pocket when you get out from home.
Designer : Allan George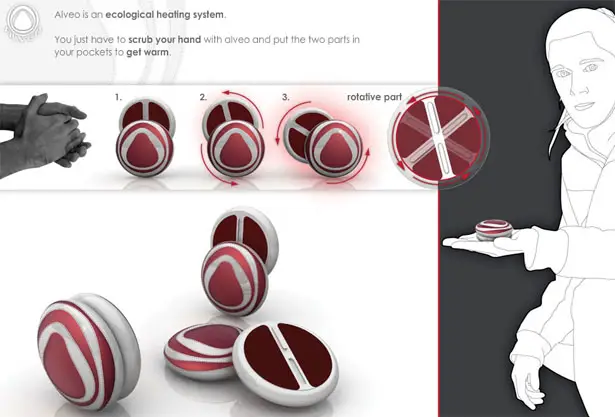 ---
Laundry POD can perfectly simplify your life by quickly cleaning a small load while no energy gets wasted. Hand washables and delicates can have some terrific attentions with the gentle spinning action that washes, rinses and extracts water to lessen drying times. This product is very much eco-conscious since it is made from recycled objects. You can re-use gray water for flushing, watering plants, etc and can use the POD anywhere; as a result, trips to dry cleaner and Laundromat can be reduced. The Laundry POD is a combination of eco-conscious style and innovation to save water, energy and the solution that require for a quick and easy way to diminutive loads.
Designer : RKS Design Team [Buy It Here]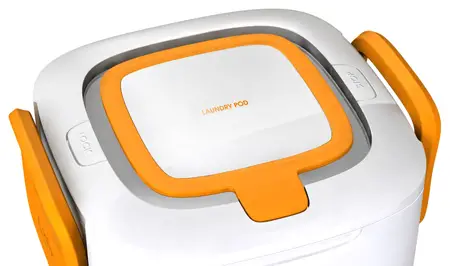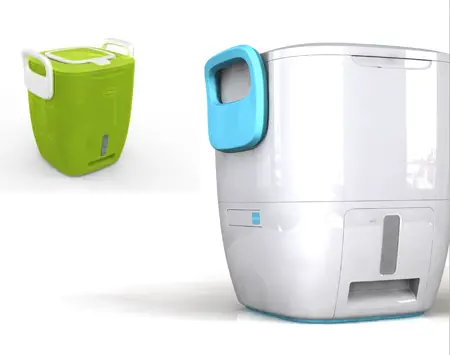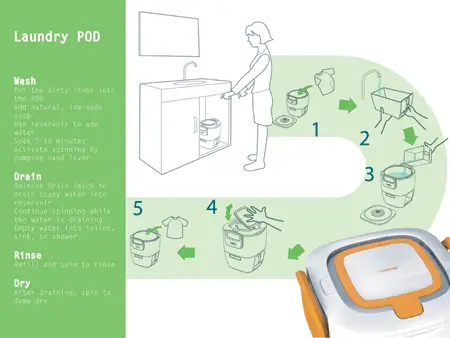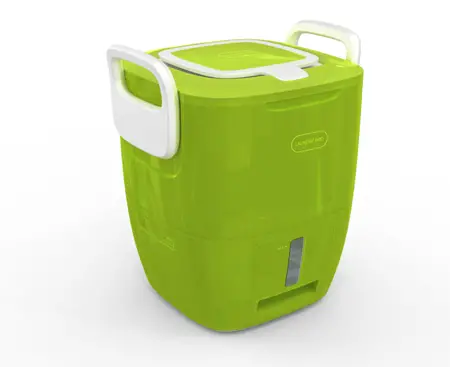 ---