Blu Wave is an innovative concept device that features a Blu-Ray player along with a built-in projector. The wave shaped compact design of this device allows better space management and comprises a flexible touch screen on the surface which makes a unique and interesting communication between the user and the device. The disk compartment is located on top of the upper surface and the powerful projection has been envisioned to come from the thicker edge of the device. The hallucinating print on the surface reminds that of a tiger which will really be appreciated by the users.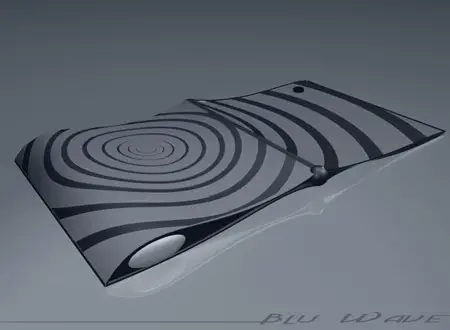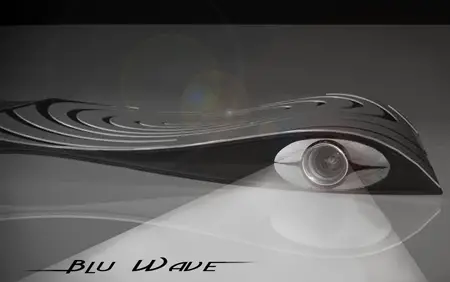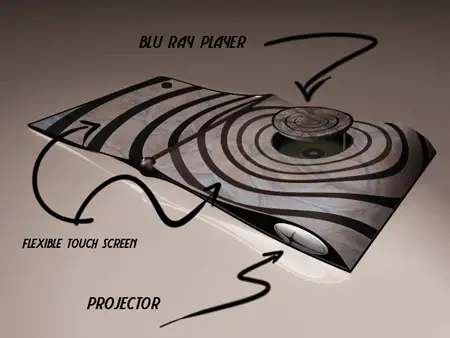 Designer : Omer Sagiv
---
There are many small, compact, hassle-free humidifiers out there, but Portable Amazing Humidifier looks like really convenient. When you travel a lot, you might want to use this humidifier to keep you from drying out in your hotel room with the help from this USB humidifier and a water bottle. You can also keep one in your car when the air is dry from heater or air conditioner.
Made in Korea, Amazing Humidifier offers you a tiny device (7cm diameter and a total weight of 75g) that you can use with most water bottle, powered by your laptop or any smartphone with USB cable. So basically, you can use it if you have your smartphone and a water bottle near you.
Each unit comes with 2 filters (each filter is 4.7-inch long and can be used up to 3 months), simply place the filter onto the main unit and place it on top of the water bottle. Plug the cable to your laptop and it starts to draw the water from the bottle and emits into the air as vapor. After 8 hours of use, it will automatically turns off, you need to refill the water and reconnect. You won't hear irritating noise when this device runs. When not in use, please unplug the device from the cable and dry the filter under the sun. [Buy It Here]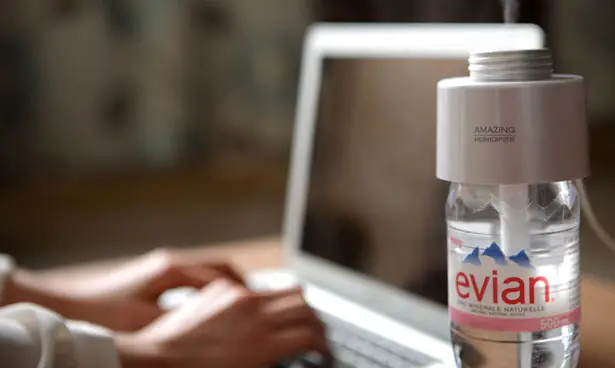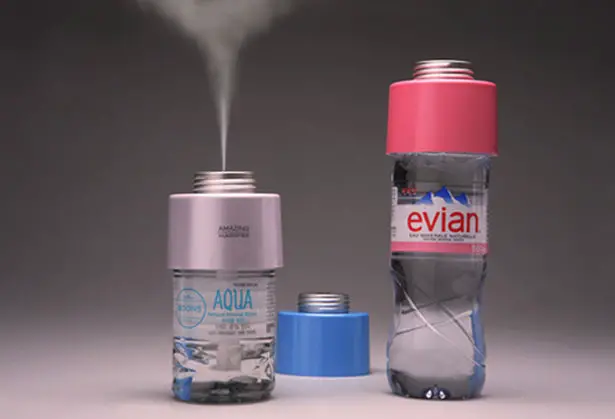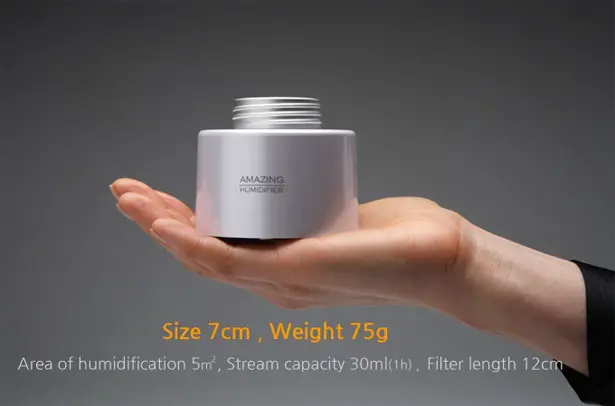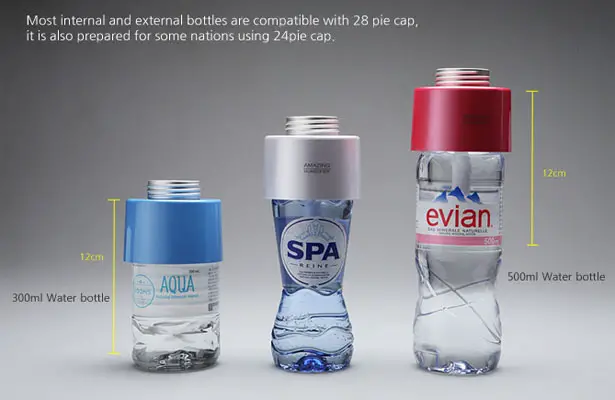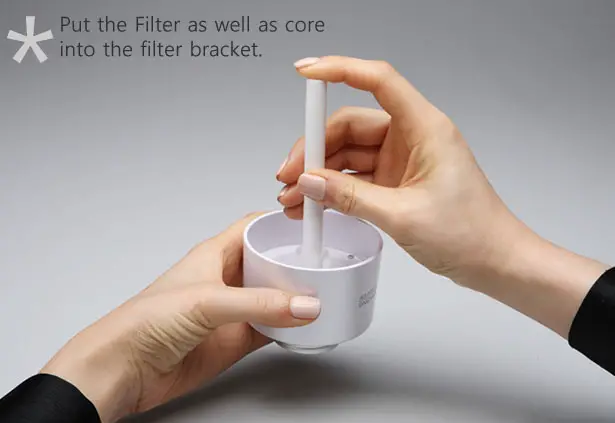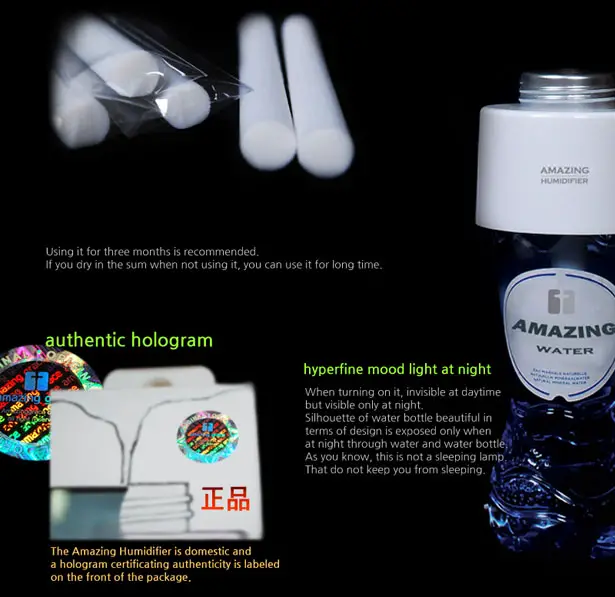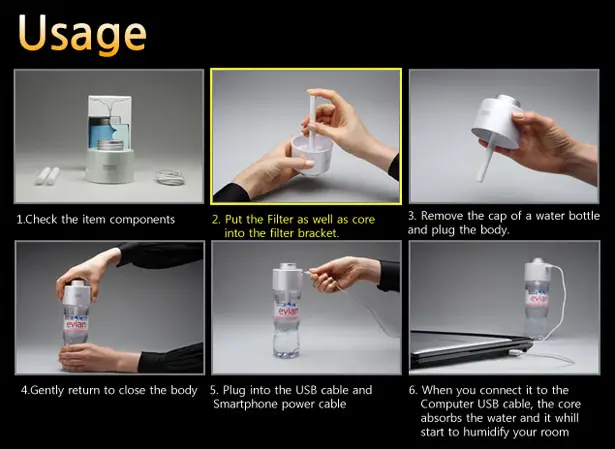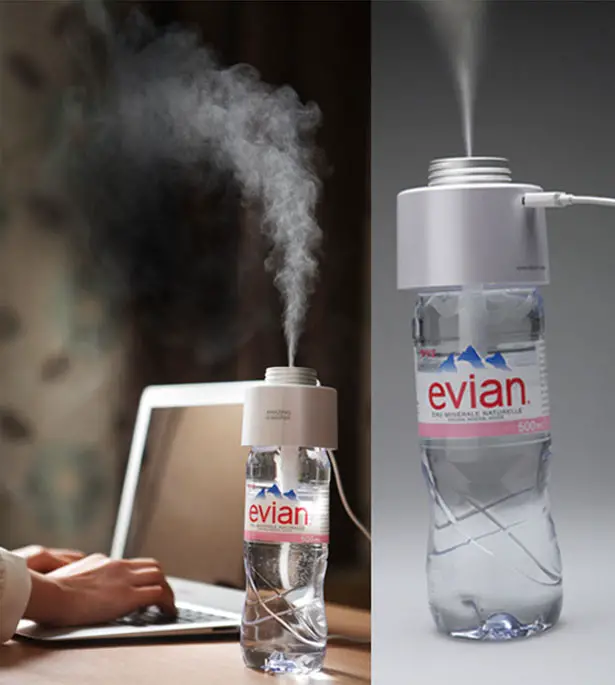 ---
Are you tired of looking at the dead walls in your house? Do you want to see your walls beginning to come alive with greenery? Check out these "Vertical Living Walls" designed to contribute to the need of energy and freshness in today's world. Different types of plants can be used on this wall such as Edera, Ficus, Vaudosie and Nephrolepsis etc. There is a LED light for relaxing environment and water vaporizers are used on four sides. With the help of retractable wheels, the vertical living wall can be shifted through a simple gesture. Now, you do not need to visit a garden to get fresh air because you are getting it inside your home.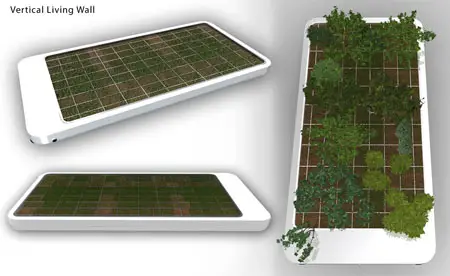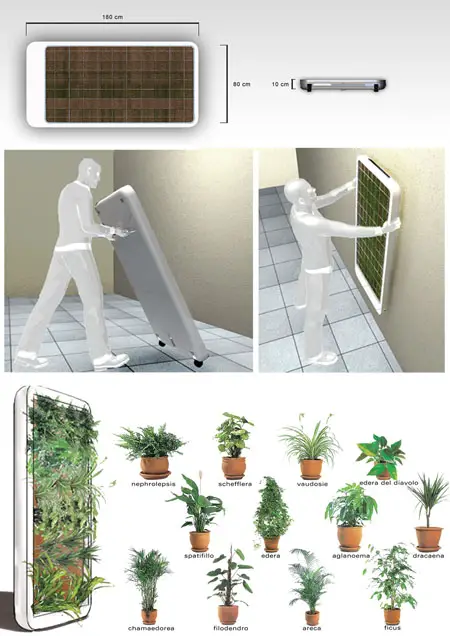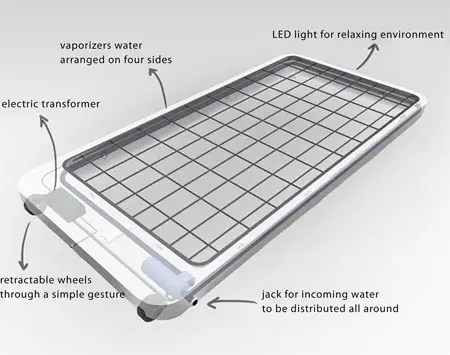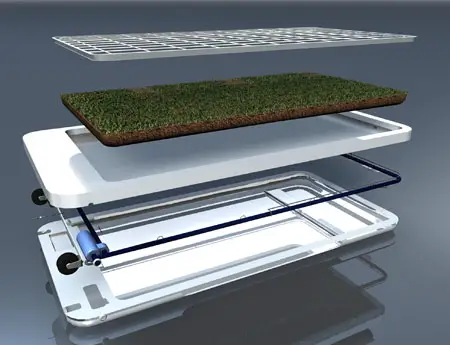 Designer : Giulio Sbarigia
---