Developed in 2010 to a design course at the University of Aveiro, U'Bike appears as a product that was designed and created by strong influence of mass mingling, smartphones, trysumerism (customers become more and more daring to try new things). The entire method of assembly is simplified, using standard solutions, so maintenance is facilitated and may easily replace the components within the specifications of use of the product. The layout of the handlebar was developed by considering the point of contact with the highest impact.
The fact that user is able to interact with U'Bike using the front panel display makes the product an extension of itself where you can check your progress constantly, environmental performance (can be integrated a number of different interactive software on display). Each interactive screen is connected to the computer instructor, providing greater control of the classroom.
Micro generation isn't the only attractive aspect of this product, its minimalist and stylish shape also plays an important role to attract customers, differentiating this exercise bike from any other product on the market.
Designer : Gregório Rodrigues and João Montenegro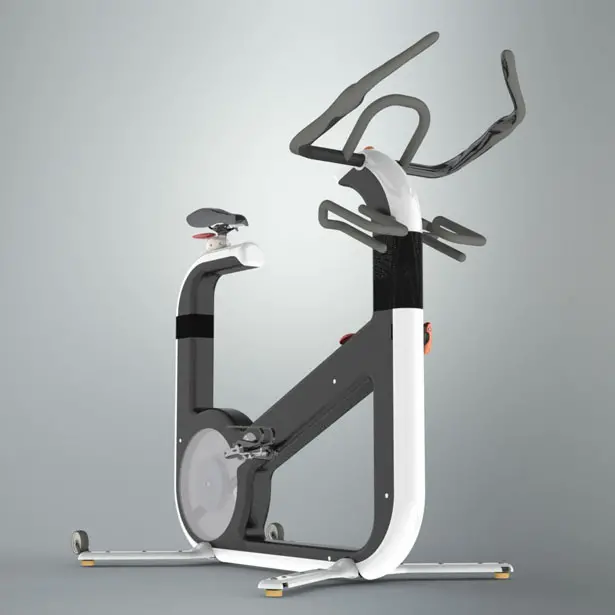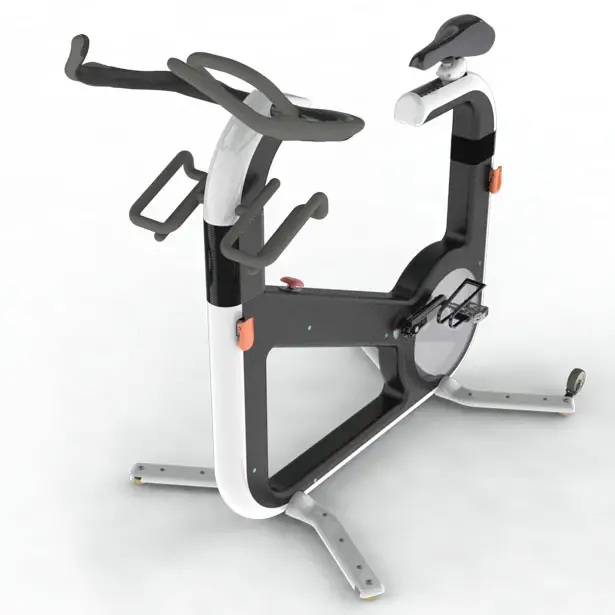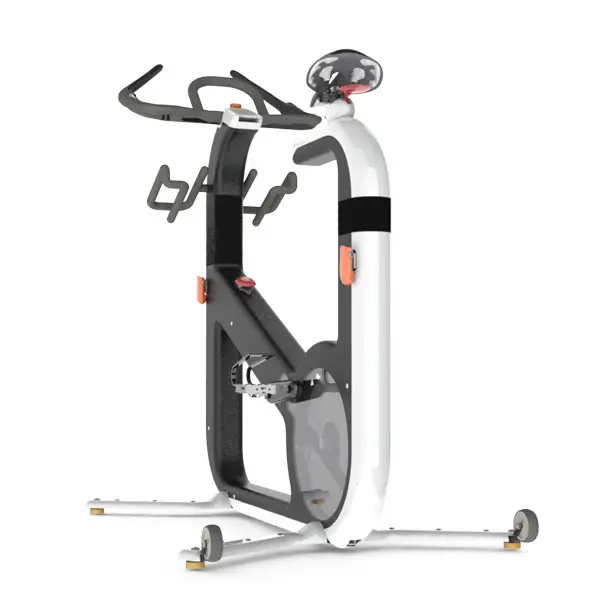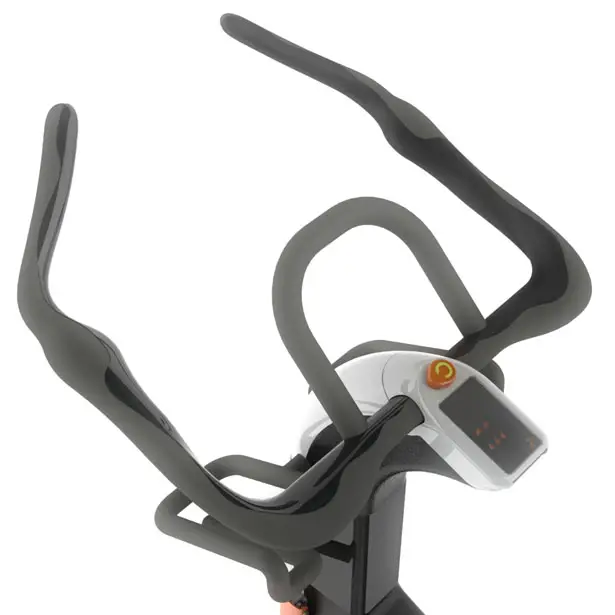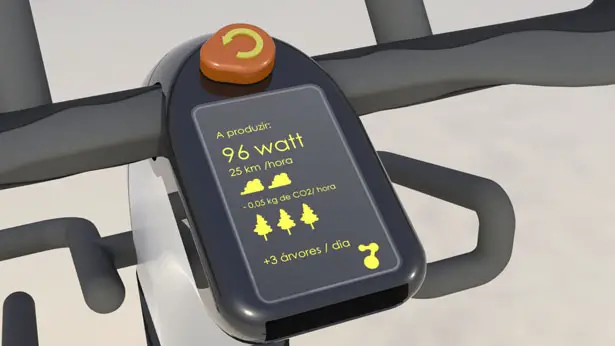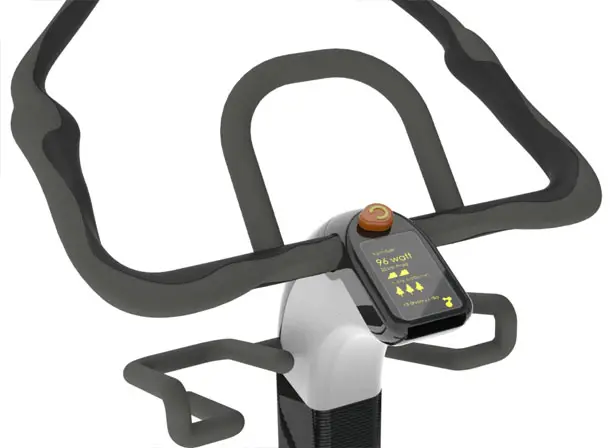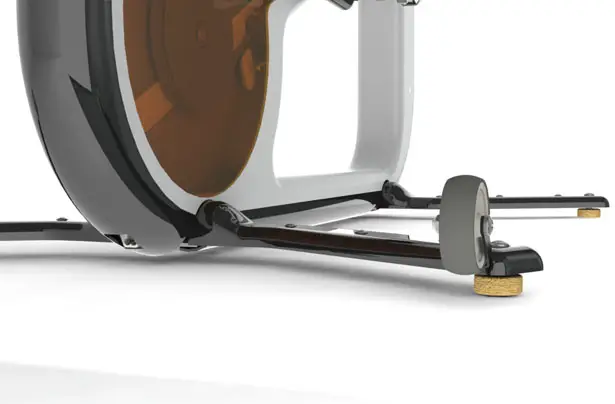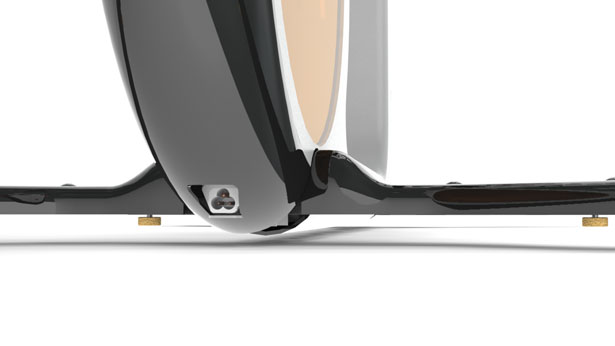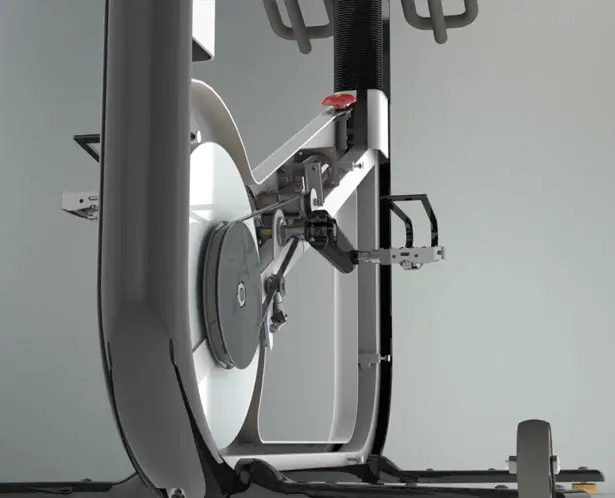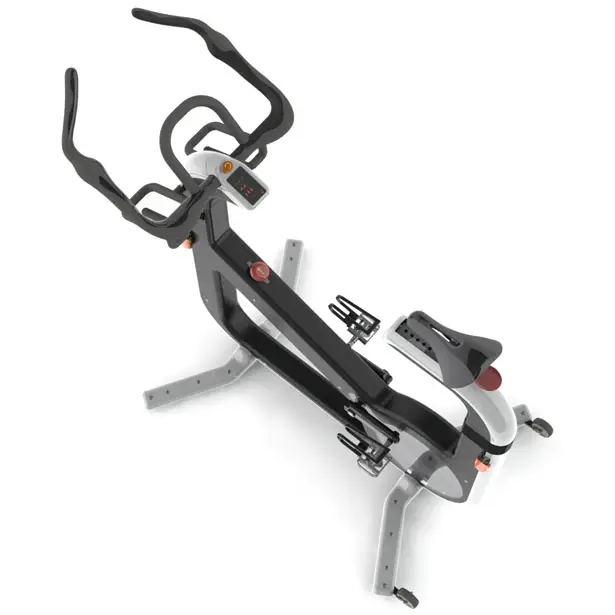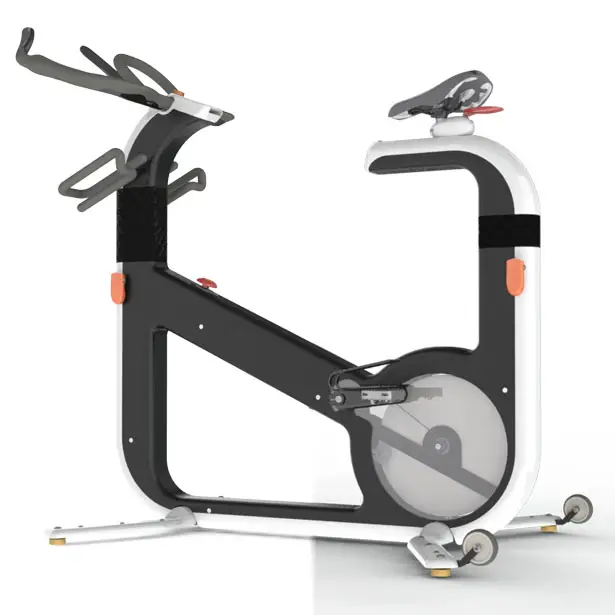 ---
Ferrari F750 was designed as part of Ferrari World Design Contest with future vision in mind. In 2025, the world population will close to 11 Billion and the highest priority is focus on saving petrol and cleaning atmosphere. A new kind of global behavior will appear: altruism (motivation to practice unselfish concern for the welfare of others). At those times the new Ferrari's customers are will still have racing spirit and respect for the brand history.
According to the new global behavior, if a customer bought a Ferrari, he wouldn't want to keep the car for himself. The Ferrari F750 (for 750kg) is the perfect solution. The rear petrol engine remains intact, but thanks to the two front electric engines, Ferrari F750 concept car introduces the e-driving.
Designers : Marc Devauze, Vianney Brecheisen and Alexandre Labruyere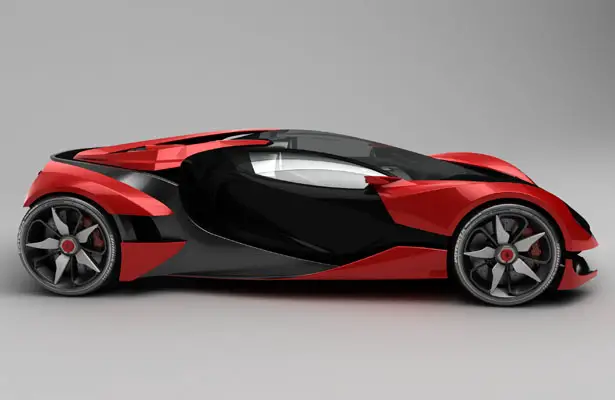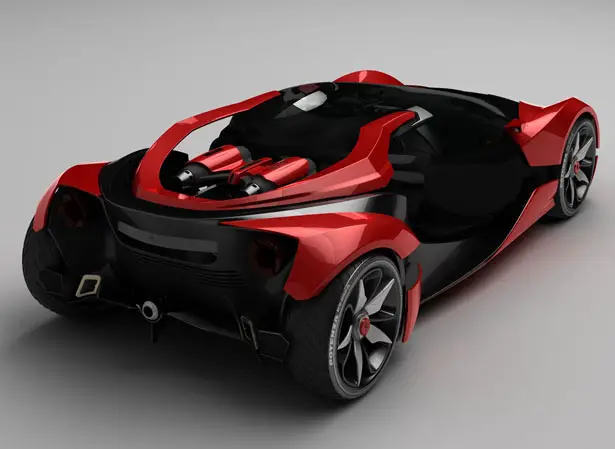 Electricity offers immediate torque and is used here as a booster. User can customize its interior by purchasing a special designed cocoon, therefore each user can exchange and share different interior atmosphere. Ferrari F750 introduces you to a new e-sharing experience.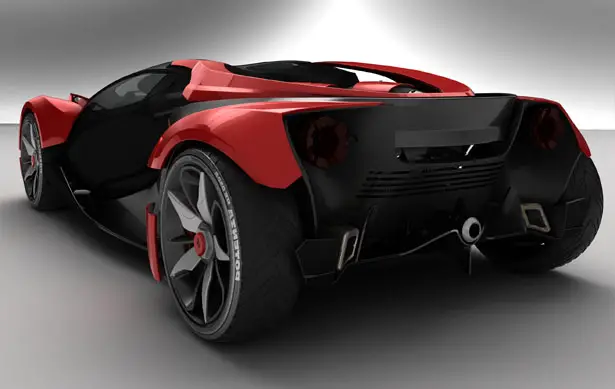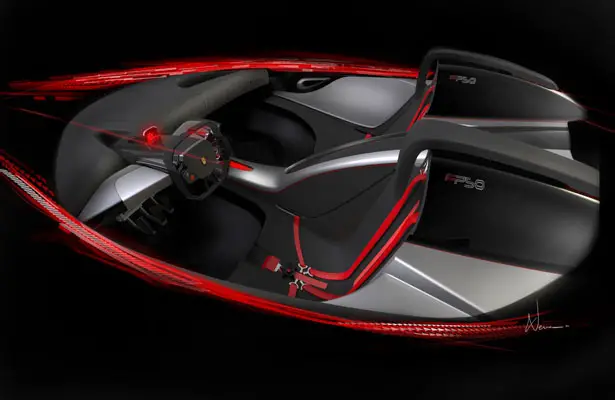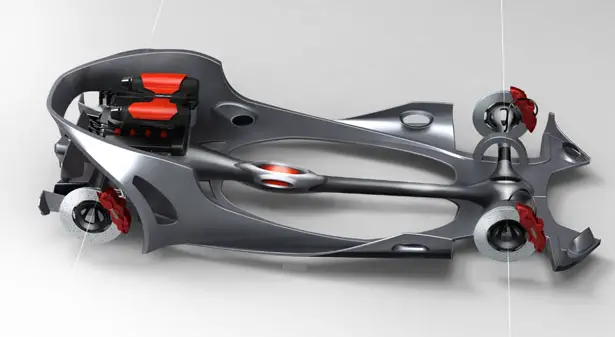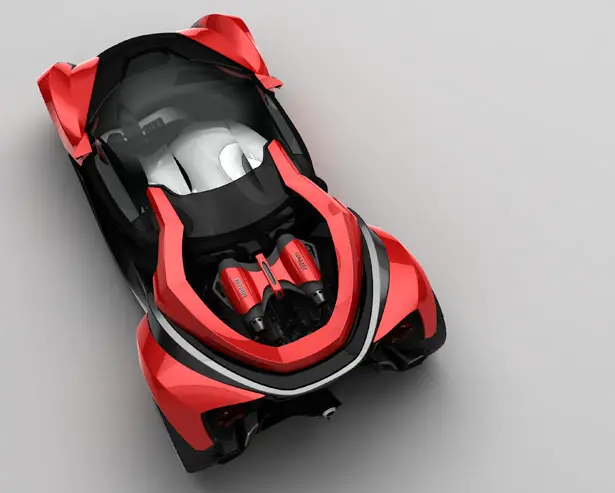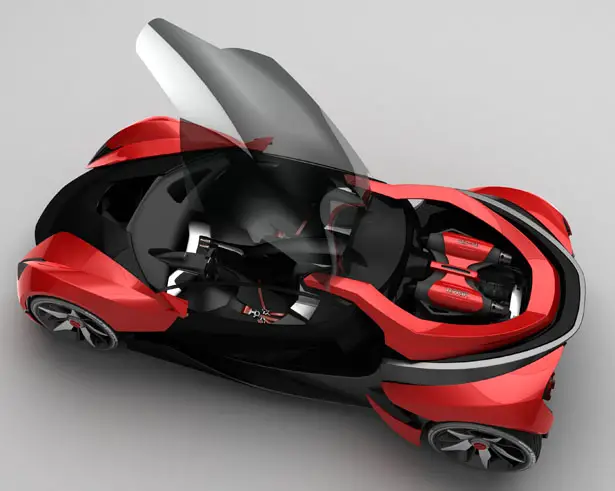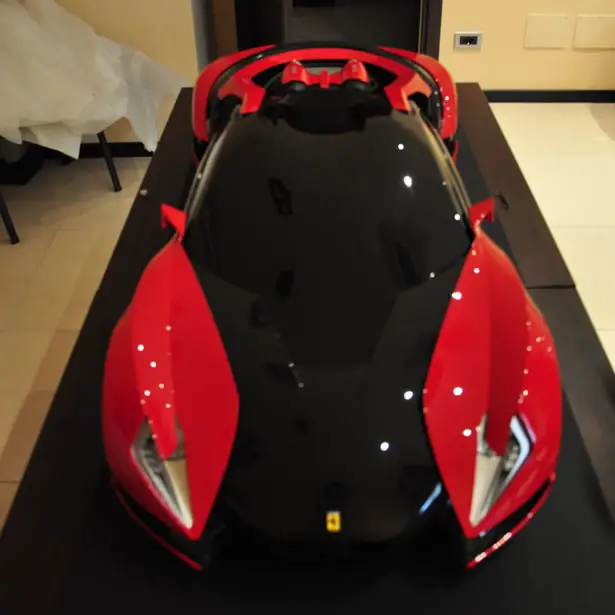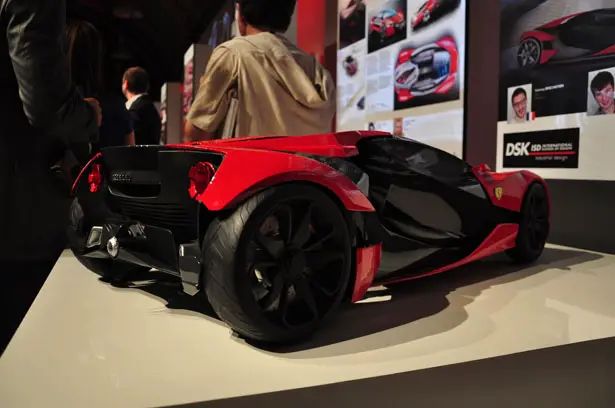 ---
This gaming keyboard is perfect for you who are crazy about playing each and every game that enters the gaming market. This gaming keyboard is surely for you because it can speed up the way you play games. Check out this new gaming keyboard with new attractive design. It is very small in size and has only those keys which are required to play your games. It is shaped in a way so that you feel very comfortable while playing. Complete research is done in order to come up with this gaming keyboard and it is made up of several layers as shown in the picture. I guess anyone would love to have this gaming keyboard on their computer table.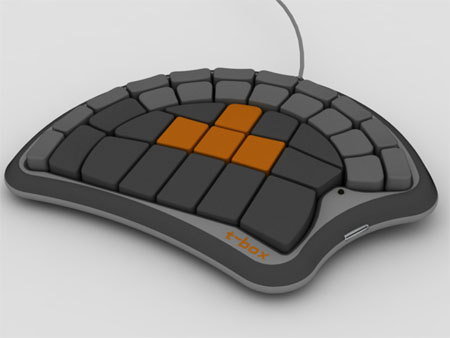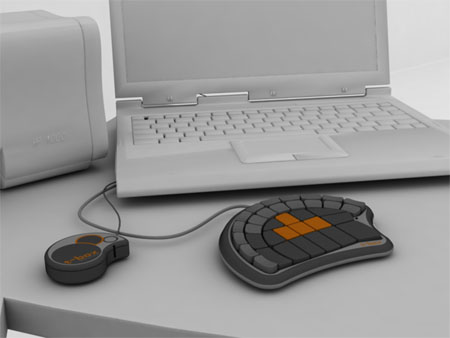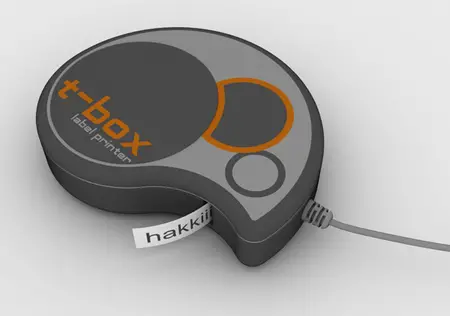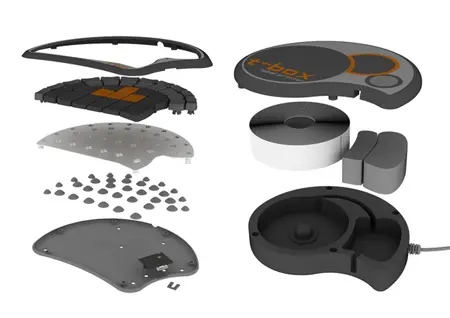 Designer : Hakan Bogazpinar
---