MOY is a concept, developed by Elvis Tomljenovic, aimed for those people who love to use latest technology as a way to communicate with others and express themselves. This concept will allow you to design your car on your PC and then affect the design to your vehicle via wireless data transfer. Additionally, you can share this design with others through websites, emails or forums. This doesn't mean that you need to be a design guru since downloadable and ready made designs will be included with this concept. Since MOY can visualize both static pictures and videos, it would be an effective medium of promotion.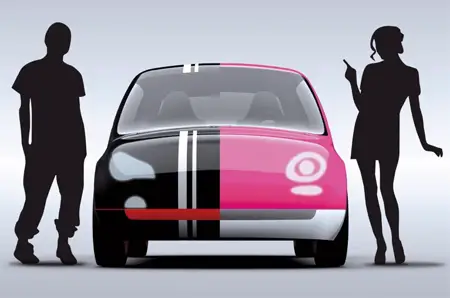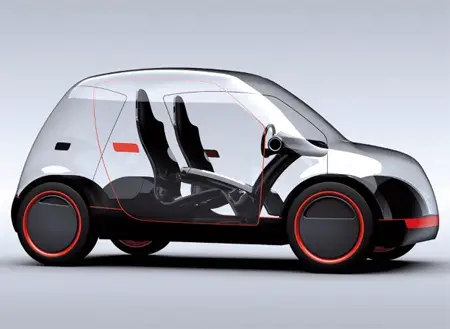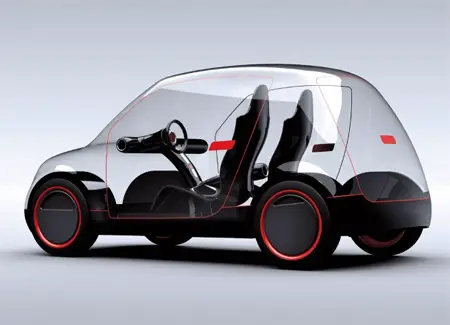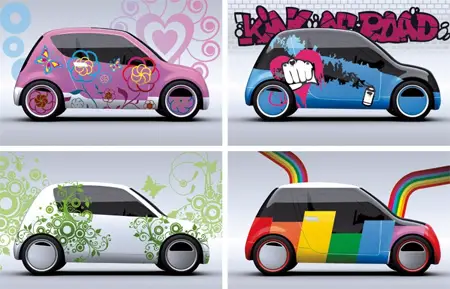 Designer : Elvis Tomljenovic via DesignEast
---
Try the on-orbit coffee cup that can show how Pettit's innovative design can change a simple coffee mug into an exceptional piece. This inventive coffee cup concept came to Donald Pettit's mind, who is an astronaut, during the mission STS-126. Instead of using a straw to drink his morning coffee inside a heated aluminum bag, Donald created a cup that could hold liquid in zero gravitation. Travis Baldwin tried to offer his service as a designer to assist him in developing his idea into a real product.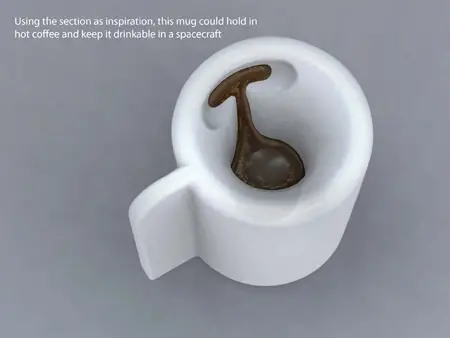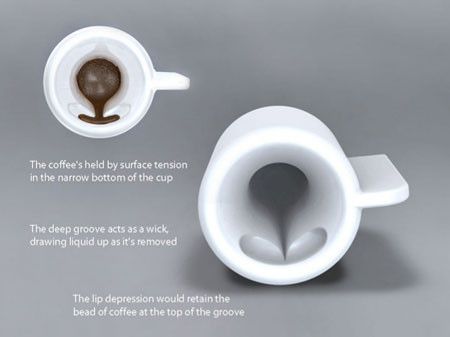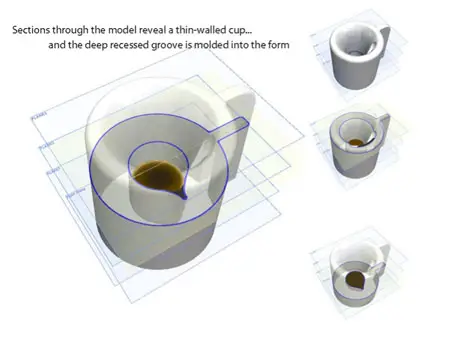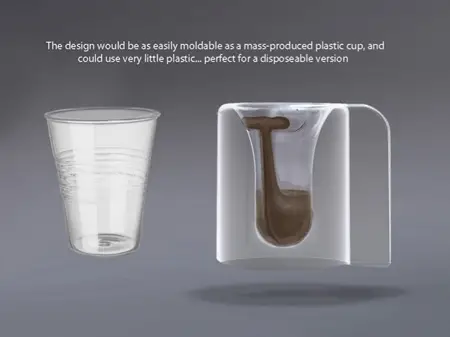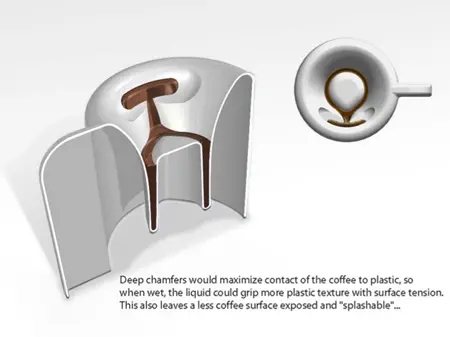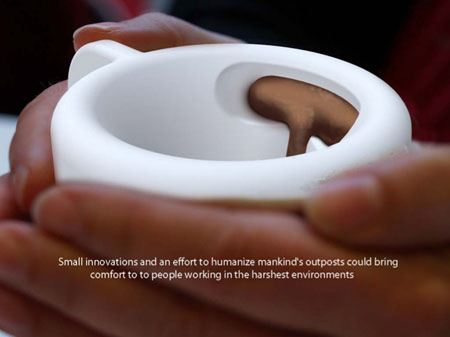 Designer : Travis Baldwin
---
This is probably the sleekest and most beautiful outdoor shower anyone might have ever seen. The grayish self-colored body of the shower bears resemblance with the splendid carves of a woman's body and the design is equally attractive. The Four shower head coupled together can pour water in four different directions. The nozzles and the shower handles are shiny and smooth to match with the overall look of this outdoor shower. The foot stands at the base look like a complete flower with four petals and definitely enhances the beauty of this hardware. This is going to be a great addition to the poolside or garden of your home.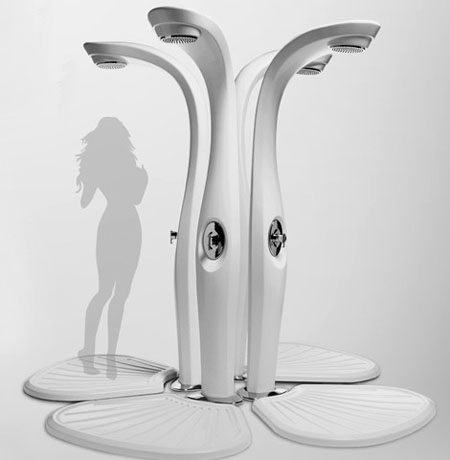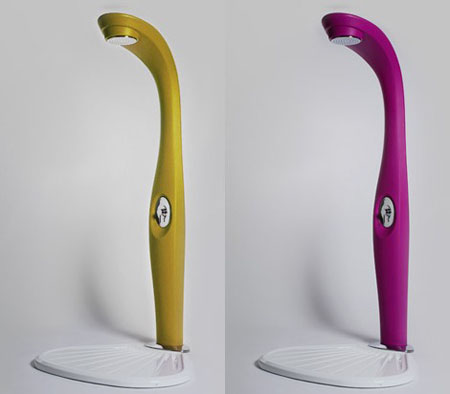 ---