Cooking can be an easy job for any person, but for people with visual impairments? With lots of technological changes, wide arrays of products are making their entry into the market and one such product to mention is Sentino Cook-top. It's been designed in such a way to make cooking, simple and efficient for visually impaired people. The product has been thoroughly tested for its aesthetics, scalability, and user interaction in order to refine the product. The design makes it a lot easier for blind people to turn On/Off, locate the cooking surface with a feather touch over the controls, sense and listen to power rather easily. This simple yet effectual product with tactile interface also crosses language barriers, thereby allowing blind people cook efficiently with any hassle.
Designer : R. D. Silva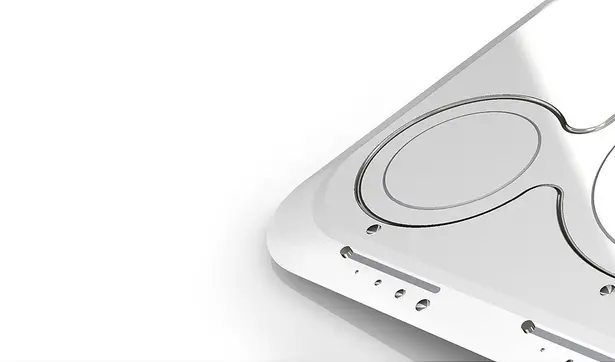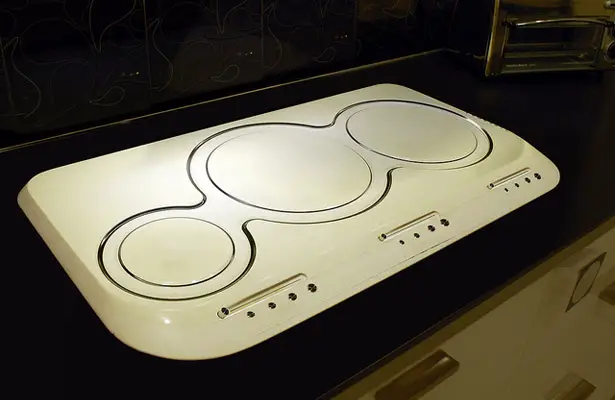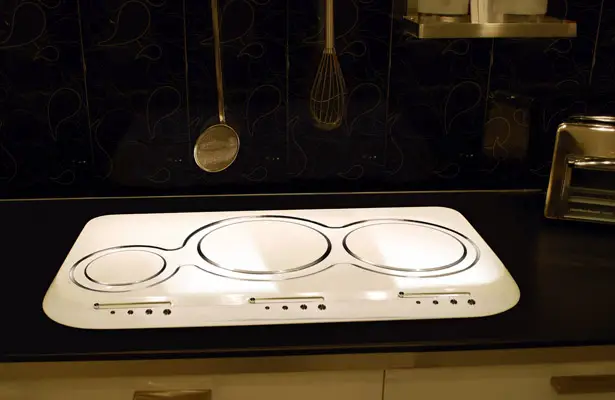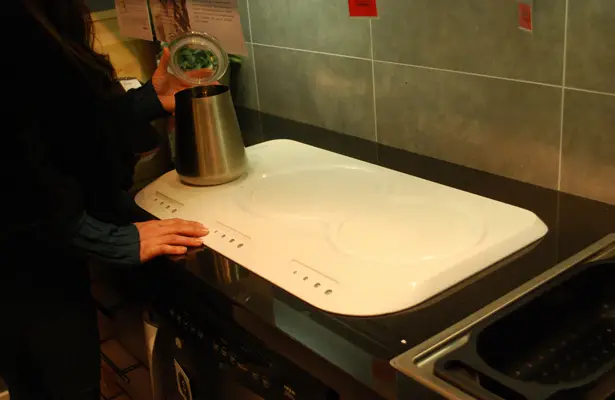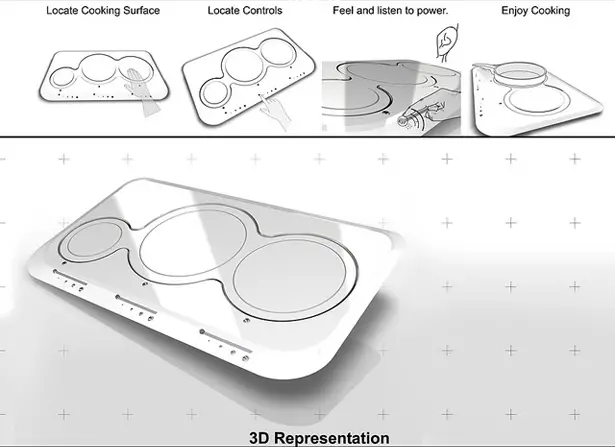 ---
A clean and sleek look for bathroom is everyone's priority. If you want to upgrade your bathroom with smooth, liner and neat look, then Zen like Bathroom collection from Cosmic can be the right choice. It is amazing to glance at a sharp minimalist bathroom with all hidden functions such as no handles, no controls, and no unnecessary things to clutter the look. Now you do not require tap water because water comes out of a hole embedded in the side wall. A glass panel is fixed in the wall for shower. Rectangular mirror with an integrated fluorescent light will surely add to the style of your bathroom.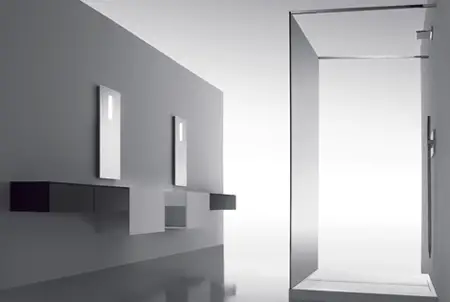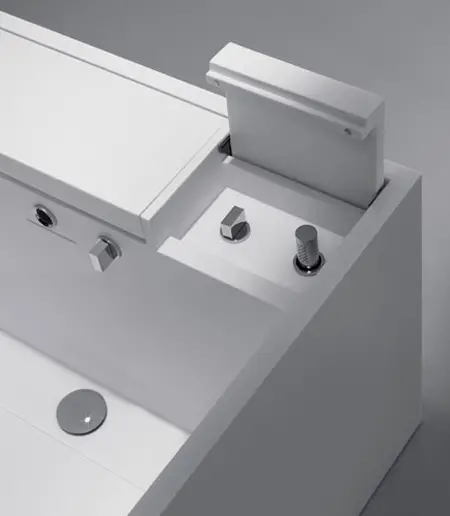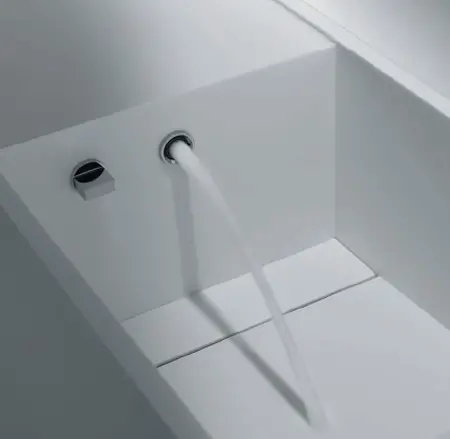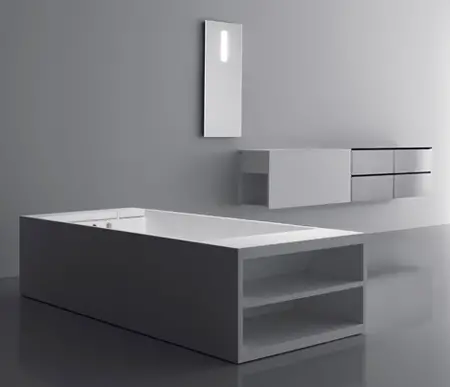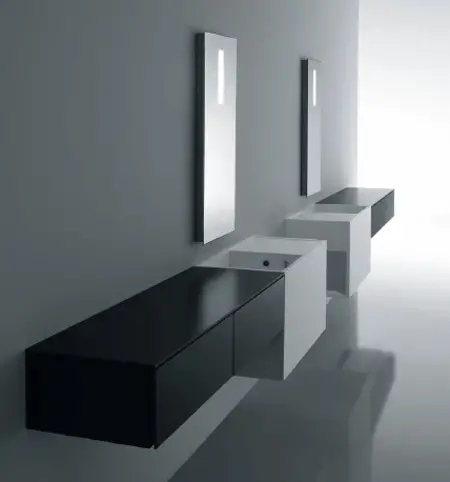 via HomeDosh
---
The Targus Helix backpack is a versatile backpack designed for teenagers and young creatives. Just to be clear, this design is not officially from Targus, it's only a concept proposal for the company. Although Targus is well known across the business consumers, consumer insights showed that Targus lacks recognition in the younger generation. The concept is a minimal approach to the brand capitalizing on the straps and integrating them into the body of the bag, relocated zipper to the side for faster access to your content, adding a hoodie to tie into the lifestyles of the younger generation (image and status), and features a hard outer shell and soft neoprene inner shell with padded ABS protection around your laptop (something not found in current laptop bags.
Designer : Abraham Peter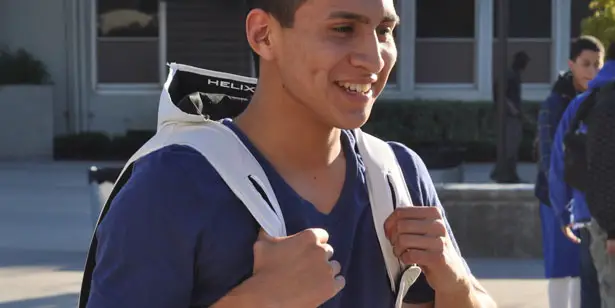 The color scheme is meant to eliminate all the visual noise found in bags now and is there as a blank canvas for the user to be creative and mark, draw, and customize to their liking. In order for Targus to become a leading brand, it should not rely heavily on mass distribution and should focus on creating meaningful products that cater to younger generation such as Targus Helix backpack.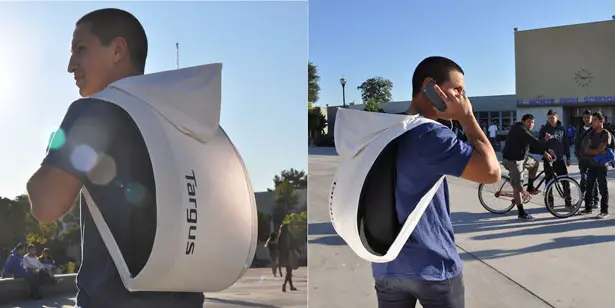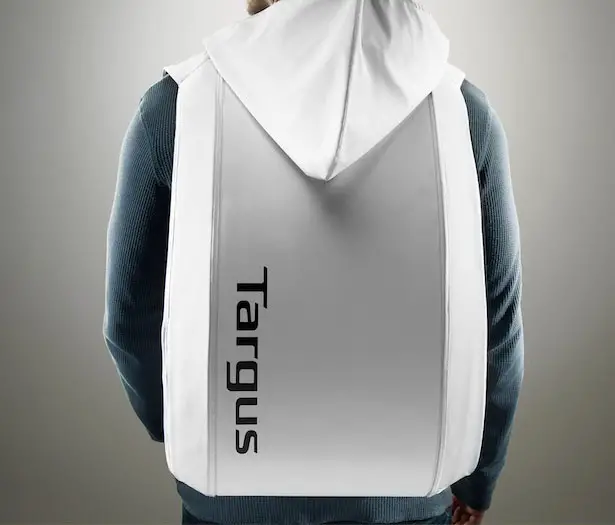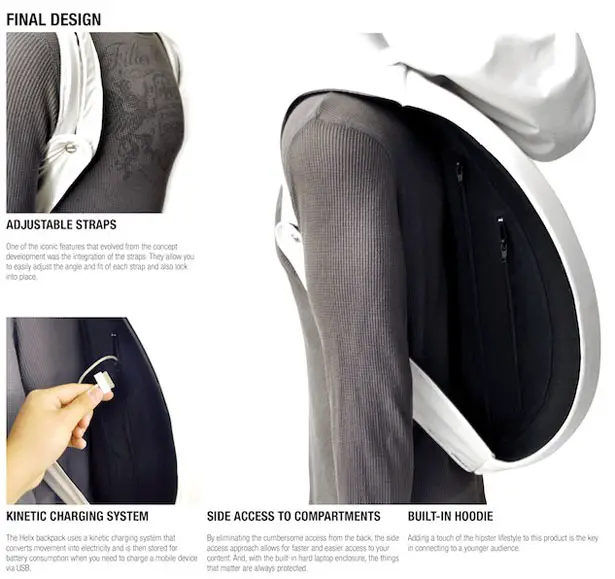 ---