Sake Bomb is an innovative and stylish cup holder that delivers the experience of more than enjoying a beverage and sharing the fun with buddies in a more intuitive manner. The name came from the American modernization of drinking a shot of sake into a beer pint and this ceramic container avoids the traditional shape of a cup holder. Having a shape somewhere between a Japanese blowfish and a WWII mine, it includes four tiny cups placed outside and is insulated naturally to keep the sake hot. Aside from great functionality, this cup set will boost the décor of any tabletop.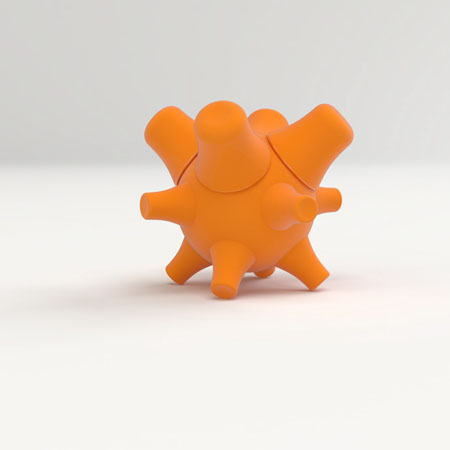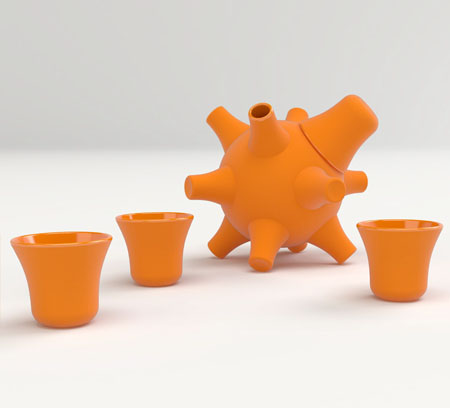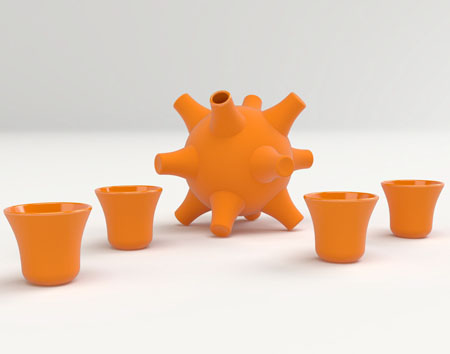 Designer : Alexander Purcell
---
Dual Cut furniture looks like just a rectangular foam block at first, well it actually consists of two 2 L-shaped blocks combined into one. It's a transformable furniture piece that utilizes simple production process true to the materials in use with minimal wastage. Due to its ergonomic design, these 2 L-shaped blocks can also be used as comfortable seat with back angle options of 6-degree and 23-degree, you can also change their formations to form a side table and a seater. You can also prefer to use this multifunction furniture as a chaise lounge or a corner table.
Available in two colors, light gray and dark gray, Dual Cut furniture is also great furniture piece to be used as compact parcel for storage and transportation. It's processed through a 3-layer-system coating, making it suitable for indoor or outdoor use.
Designer : Kitmen Keung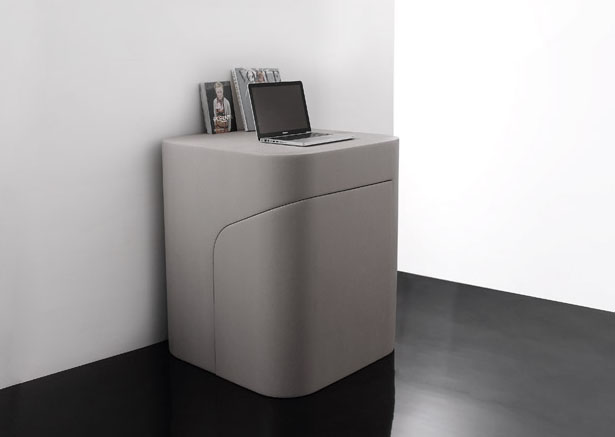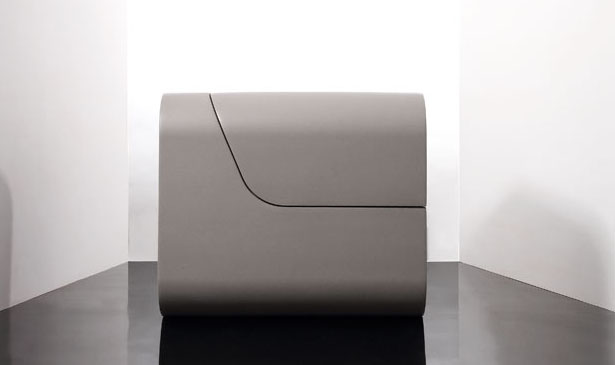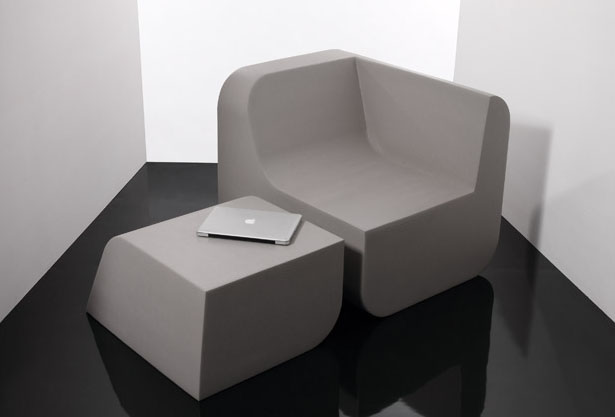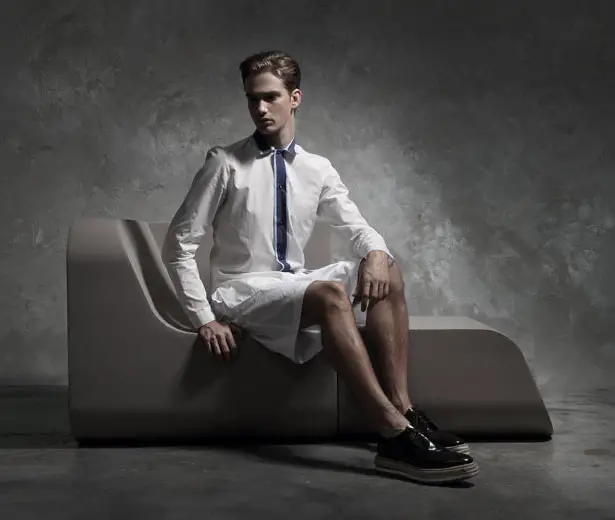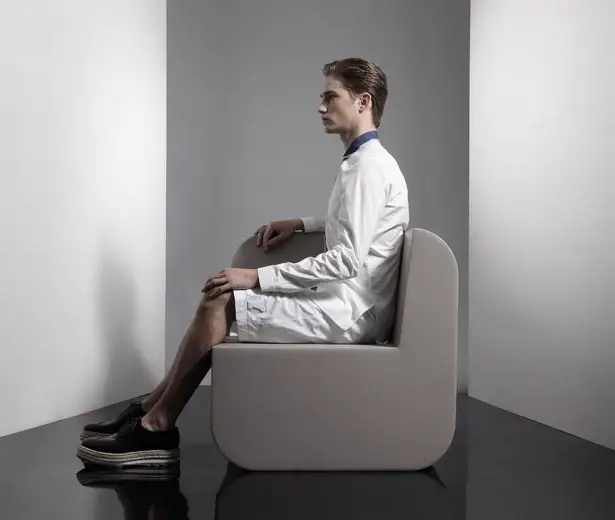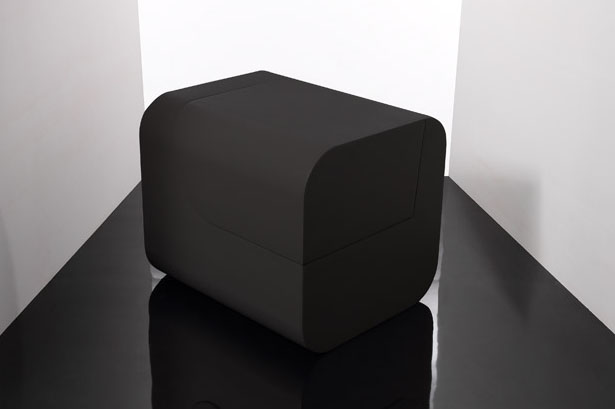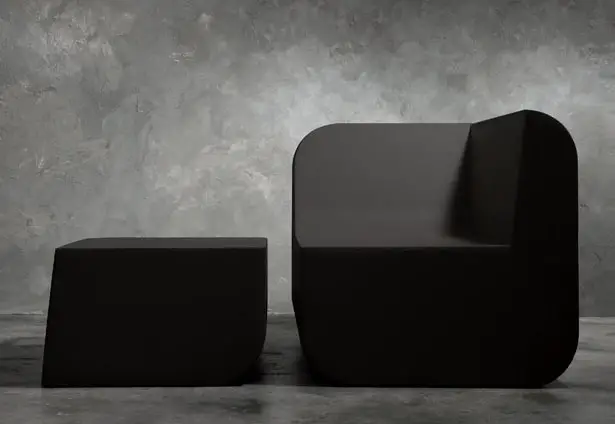 ---
Based on research, traditional toilets use approximately 30% of the total water usage in every household. It takes average of 13 liters per flush. Two Mexican industrial designers have come up with a solution to reduce the use of water by designing a waterless toilet. This concept toilet also turns waste into pathogen-free organic compost.
This waterless toilet has been designed for urban areas (apartments, houses, urban precincts) especially particular areas with no access to drainage. It works by separating solid and liquid waste with series of mechanisms that help to do it. Once separated, the solid waste is dehydrated by utilizing dry mixture of earth-lime and transformed into pathogen-free organic compost. While the liquid waste will go down the drain since the treatment of greywater is safer and simpler.
This toilet eliminates the use of water for human waste disposal and focuses on the proper use of it. Waterless toilet concept creates a sustainable productive cycle by creating pathogen-free organic compost and at the same time eliminates the production of sewage.
Designers : Oscar González Muñoz and Cristián Corcuera Coutiño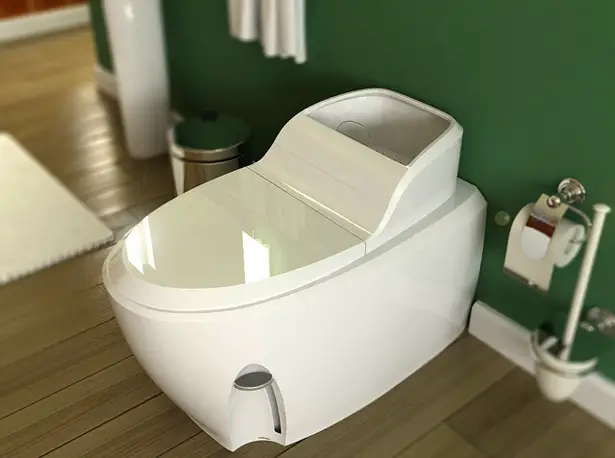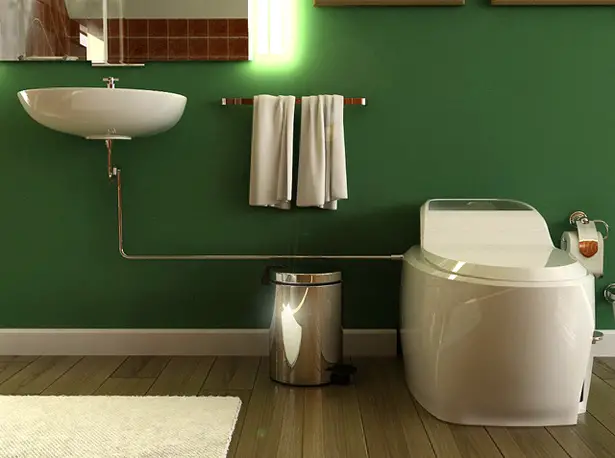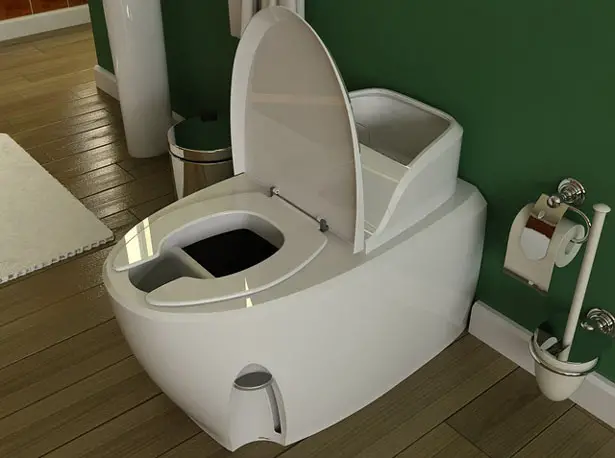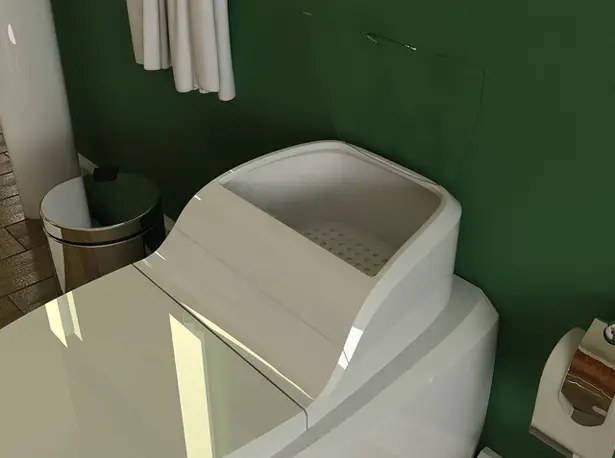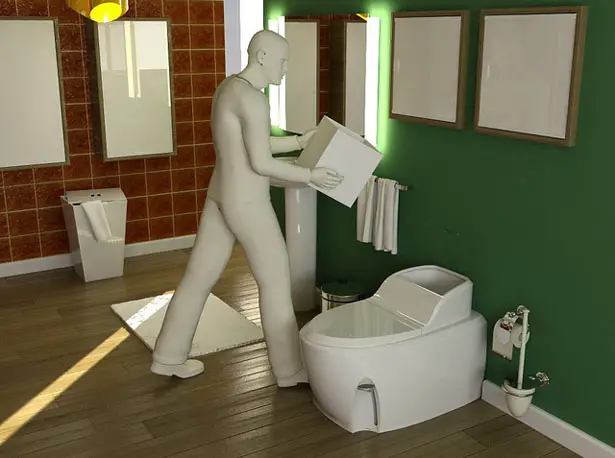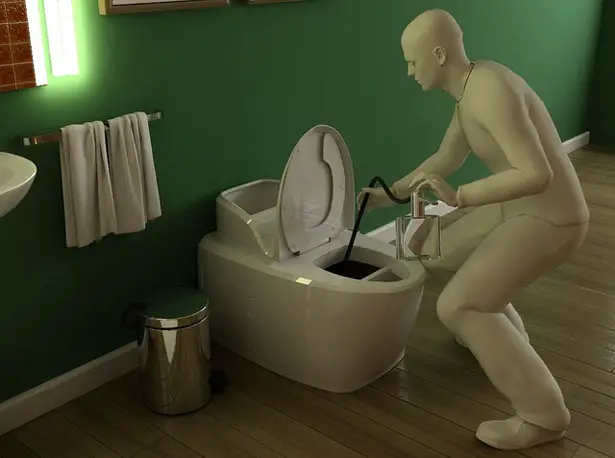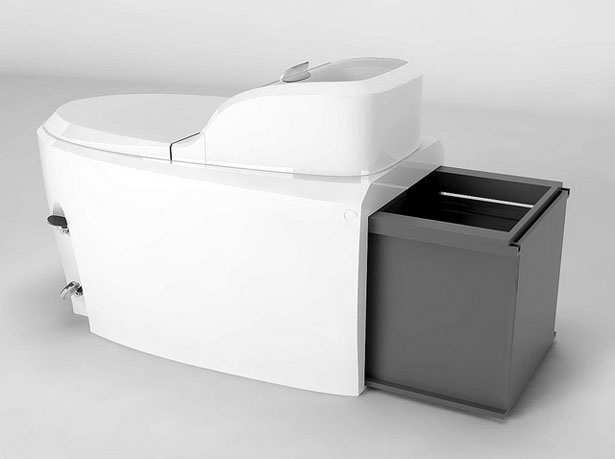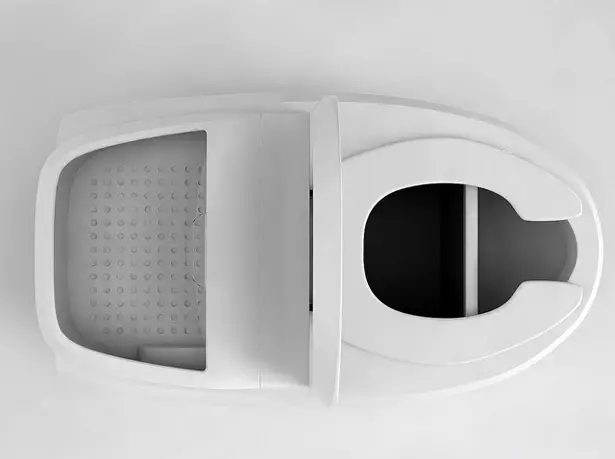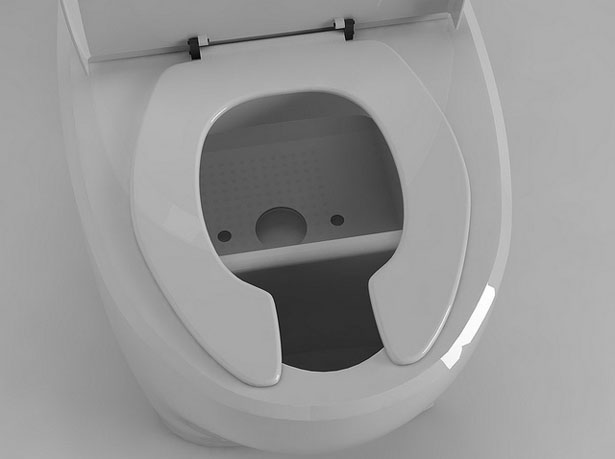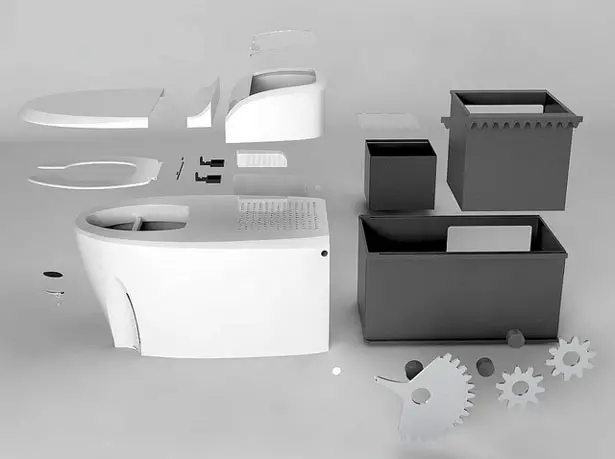 ---