The product initializes a self washing and sanitizing era of toilet. Like the washing machine and the dish washer Kirei cleans its bowl itself. This maintains the bathroom environment healthy. The structure comprises of a lid, sterilamp, seat, bowl, tank and self washing system. The self washing system is remote controlled. It ensures silent flushing, thorough rinsing and efficient use of energy. The seat is detachable and has a time indicator. The main target of the sterilamp is to keep the seat under the lamp. The lid has automatic open and close mechanism and has a 180 degree reflective diffuser. The tank has frosted glass wall and organic decalc filtration. The components are detachable and this Kirei Toilet can be used in hospitals, luxury hotels and restaurants.
Designer : Hirotaka Mac Matsui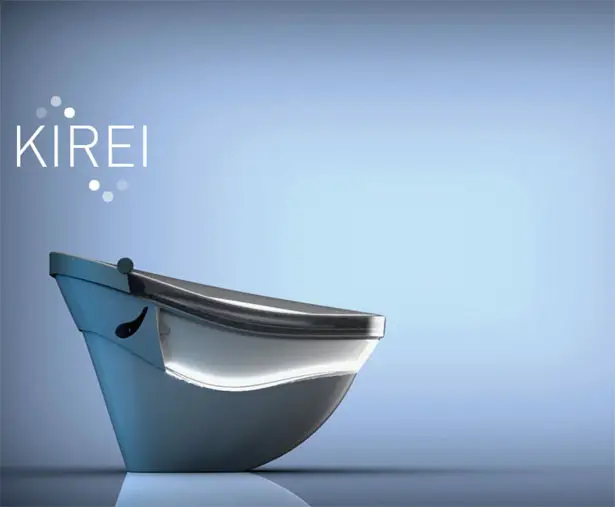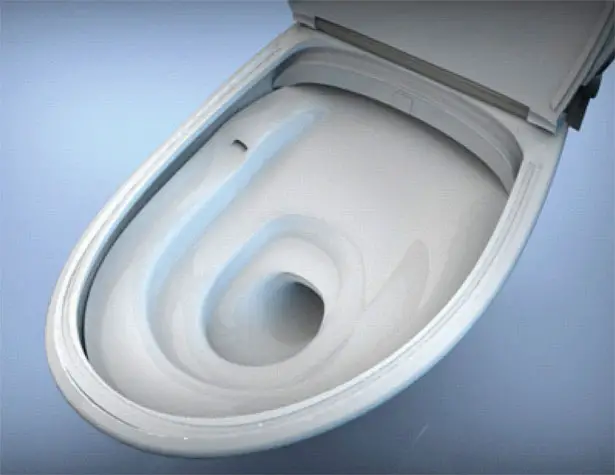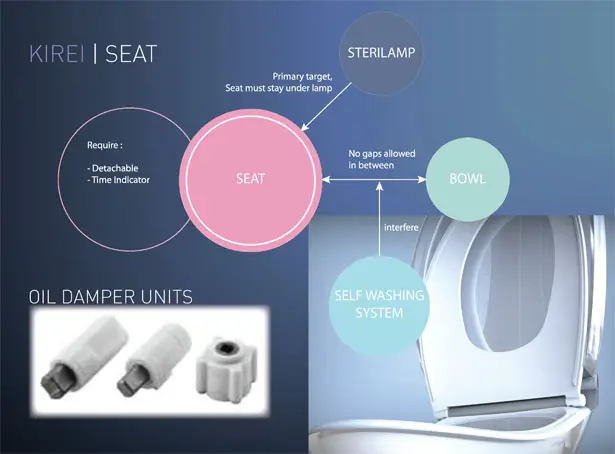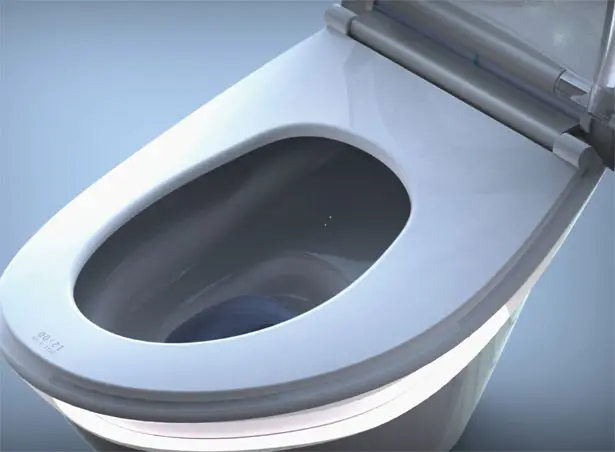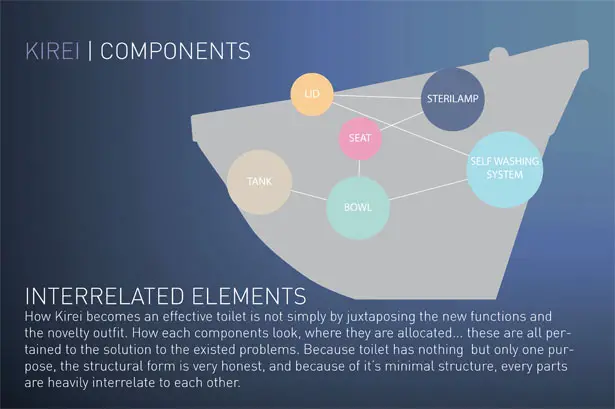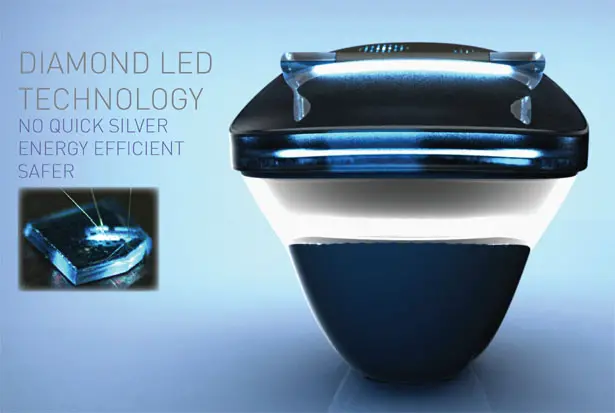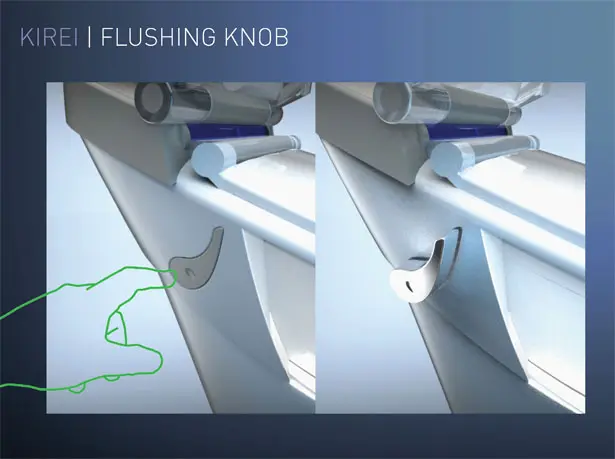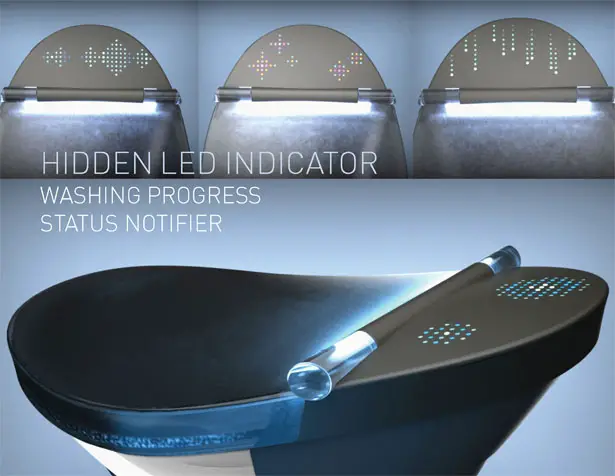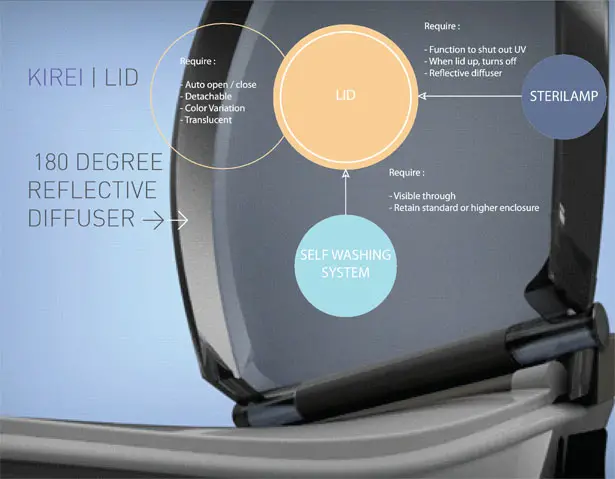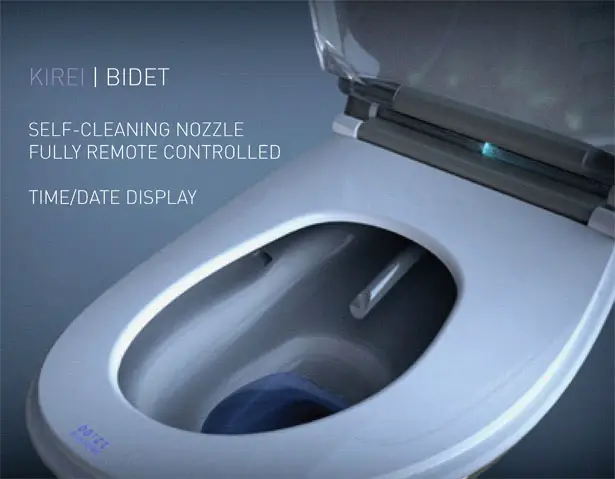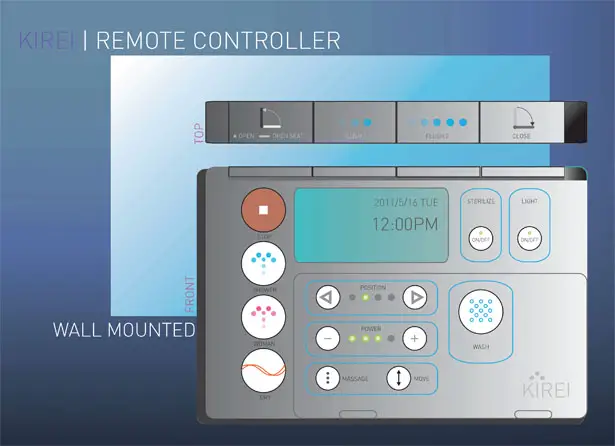 ---
Stop smoking is not as easy as you'd think, Clean Life project aims to help people by giving an emotional aid through its "Breath Analyzer", "Decision Reminder", and "Social Media". Basically it works by warning and giving nicotine addict user all those information throughout the quit smoking process. If you want to quit smoking, this project connects you with other struggling smokers online community so that you can encourage each other throughout the process.
Clean Life helps to track your improvements during the quit smoking process to remind you whenever you experience a "nicotine" peak. It tries different approach to cure nicotine addiction, instead of replacing the nicotine with other products, it prepares smokers to mentally ready to make decision for stop smoking. Unless you are mentally ready, you would always come up with excuses to smoke another cigarette as your "last" one. When this device provides you with information of how much mucus in your lungs have decreased and your breath capacity increases, most often than not, you would emotionally feel that you don't need cigarette to feel good anymore. Knowing great progresses you have gained from stop smoking, giving you more effort to keep your promise intact.
Designer : Omer Haciomeroglu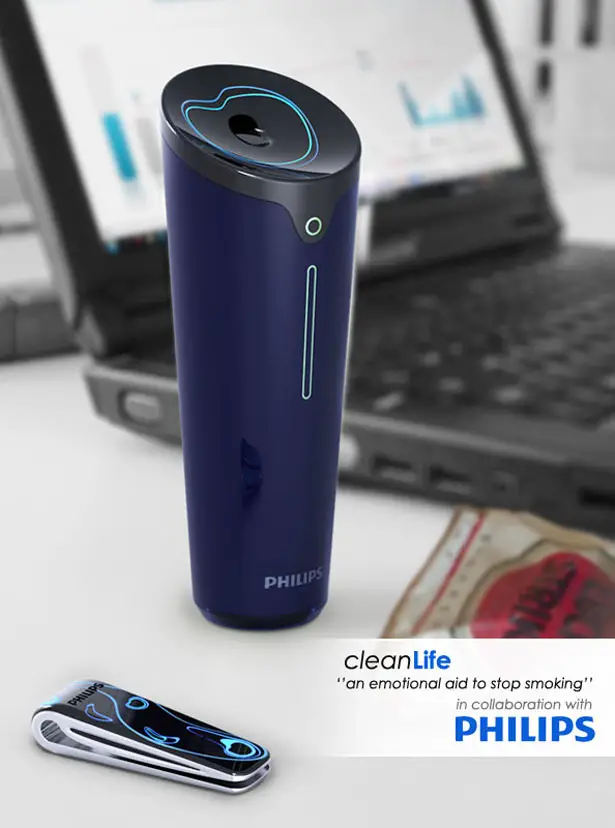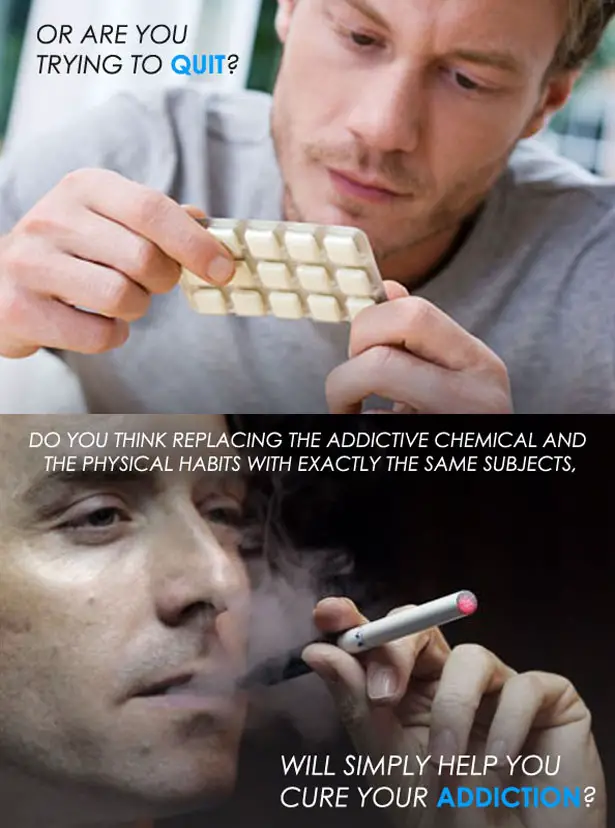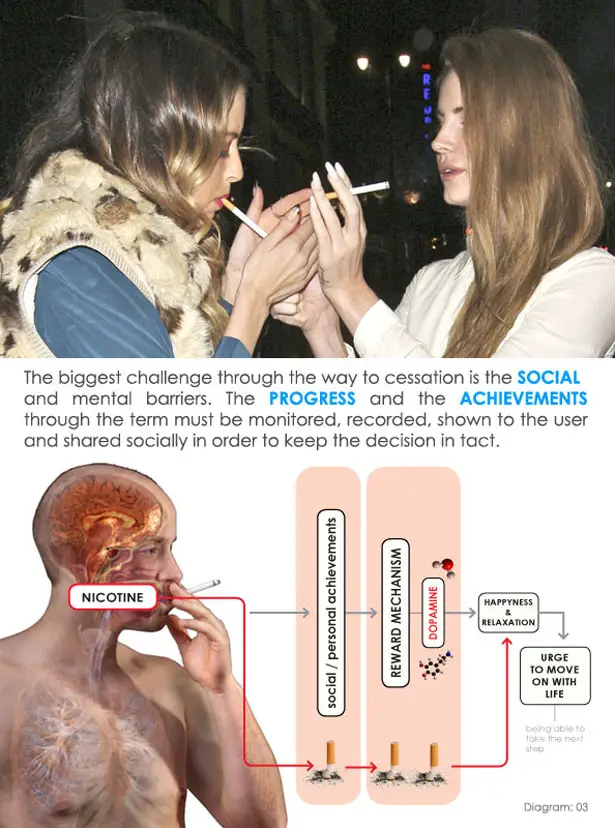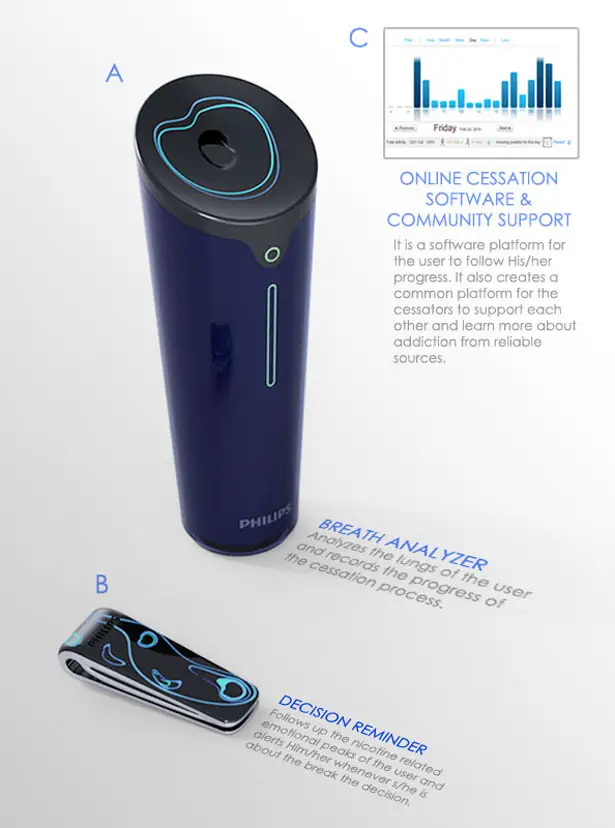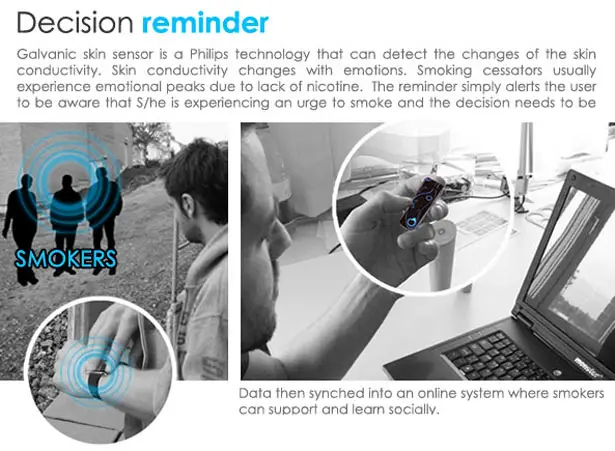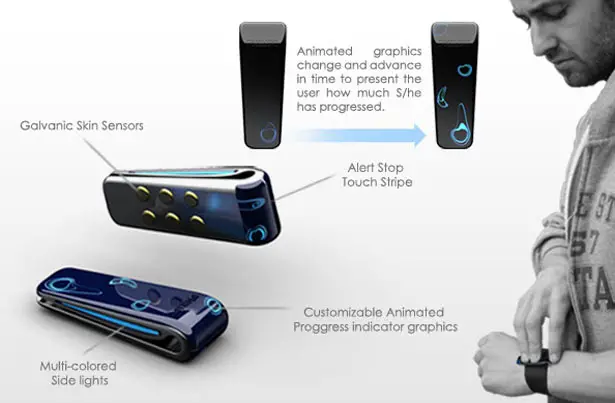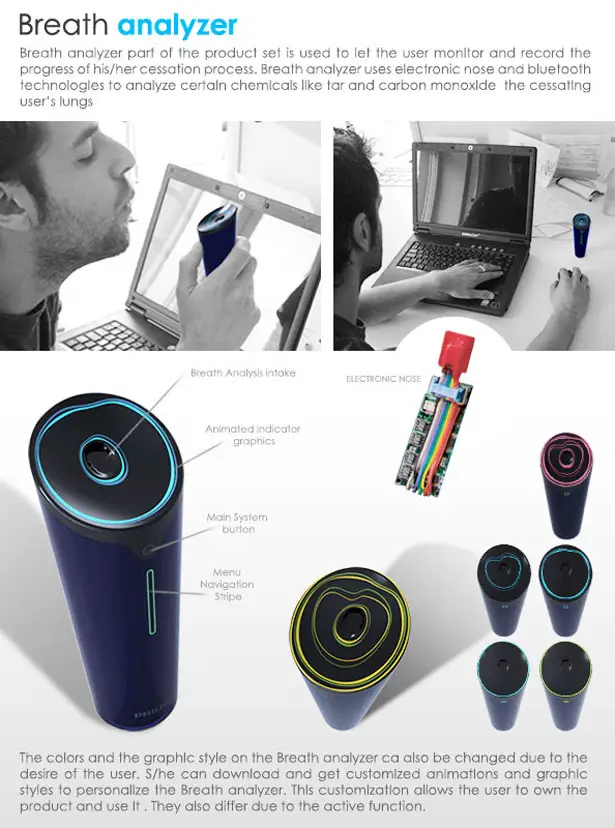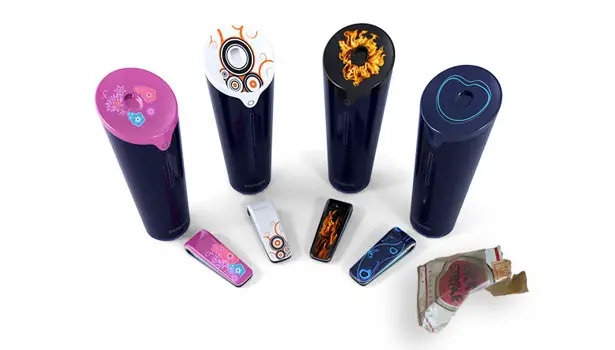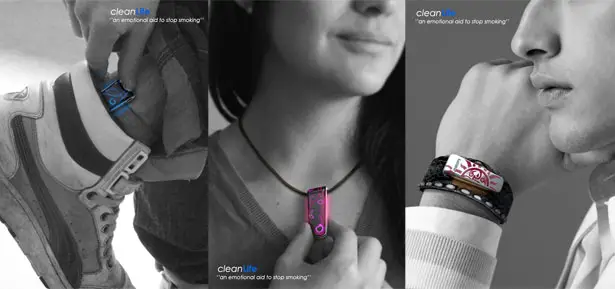 ---
There are still 2.5 million people in developing countries that rely on coal for cooking but the disadvantage of this method is there's a huge heat loss in burning coal. Double Warm has been designed to answer that challenge, it's inspired by the ancient Chinese idea where earth was square and heaven was round. The combination of ancient culture and ceramic art creates convenience and aesthetics product.
This concept coal stove is an eco-friendly stove that features a water storage layer that surrounds the furnace, thus, allowing users to boil water while cooking. In an energy deficit society, every bit of resource should be utilized wisely. Double Warm makes the most energy for cooking and boiling water.
Designers : Lu Nannan, Pang Shengli, Huang Yichen, Du Jiachun, and Liu Shuai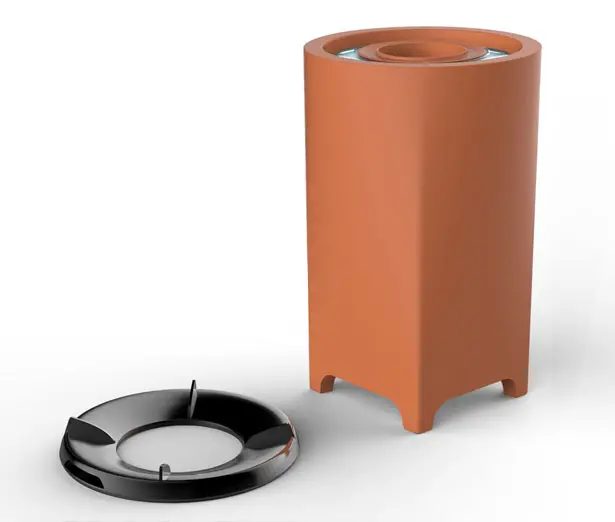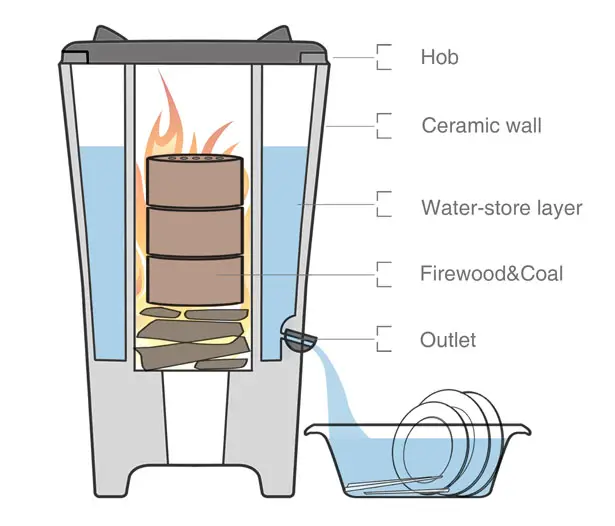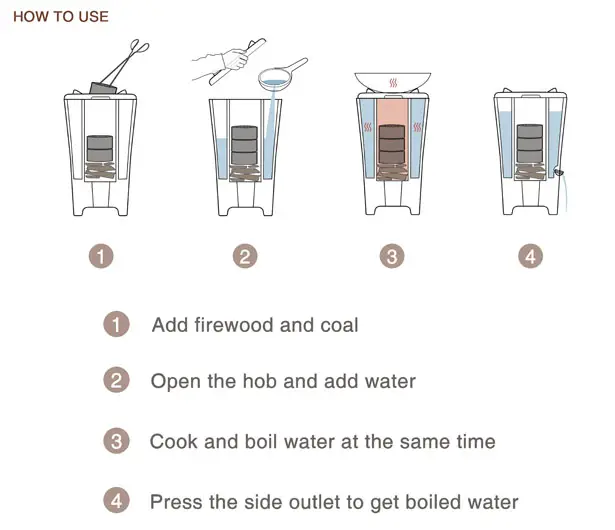 ---