HELMMATE protects both your helmet and your saddle, it keeps your saddle dry and your helmet safe. When passionate bikers joined forces to design something to solve the problem they have to deal when it comes to placing the helmet when not riding, well, you can bet the result would be great. This problem can be solved with HELMMATE, you don't want to carry your helmet around nor leave it on your bike and get stolen, so, why not lock it on the saddle. When it rains or snows, this brilliant design keeps your helmet and saddle dry, you can avoid exposing the helmet for shock and moisture.
Available in 2 sizes: regular and mini, therefore, both school kids and adults can have easier time with their helmets. Simply pull the breathable saddle protection over the saddle and place the helmet inside and close the zipper.
From : HELMMATE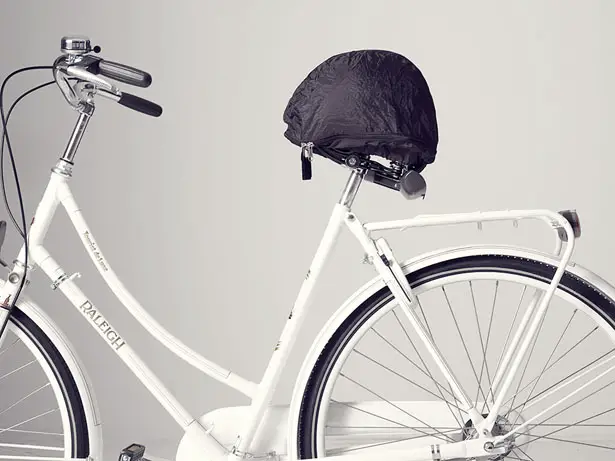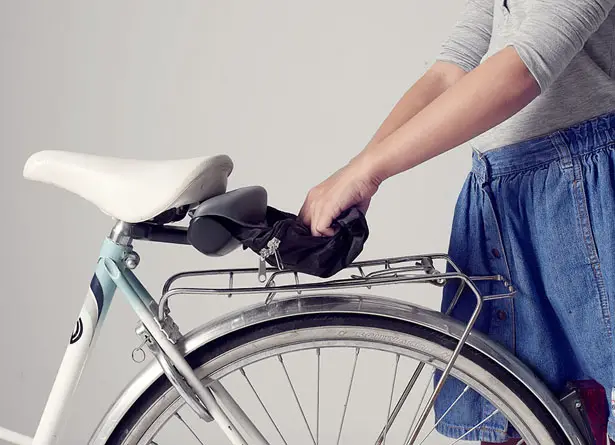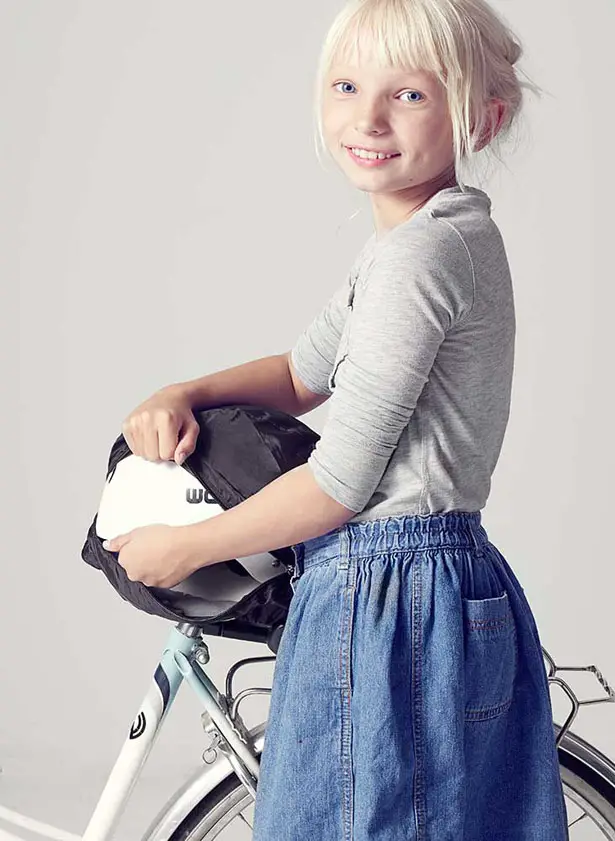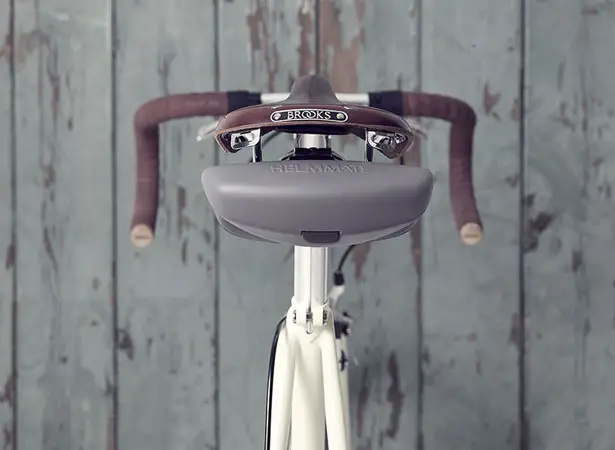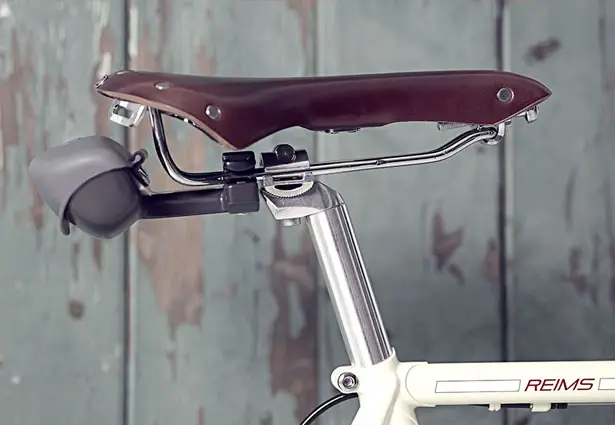 ---
In 2056, when cancer is probably cured, F1 cars can be the leading of motorsport once again. At this moment, Formula 1 is preparing to get into a step closer to the 1000 horsepower turbo cars, the new car designs with bigger wheels and engine power aim to attract more fans to celebrate Formula 1 racing, an ultimate test of man and machine.
Mclaren MP6/P concept F1 car by Nathan Dearsley aims to bring back radical design with a hybrid of an electric 4-wheeled system combined with full on combustion drive at the rear. In this future scenario, in order to go back to their roots and hopefully regain dominance during the Senna/Prost times, McLaren have decided to turn their focus to classic Marlboro racing livery powered by Honda. This concept car features simple aerodynamic design with incredible low speed traction. The primitive body design gives power to kick a non turbulent flow air out of the rear boasted overtaking opportunities, however, in return, it would create unpredictable results with heavy breaking overtaking maneuvers to the delight of viewers.
Designer : Nathan Dearsley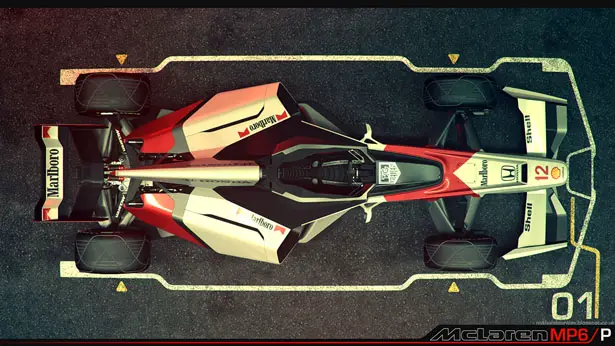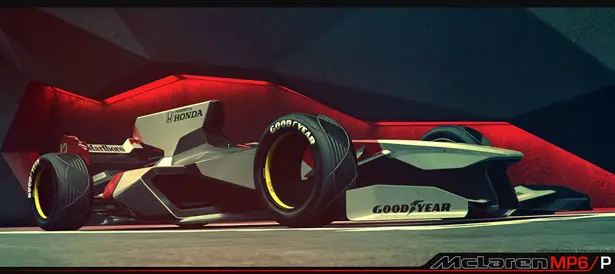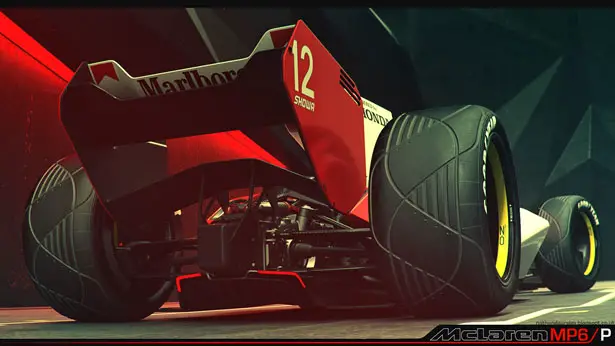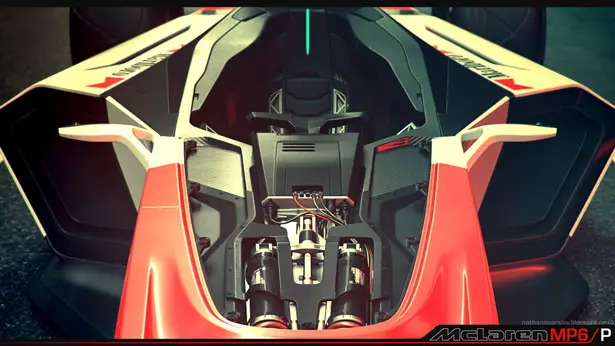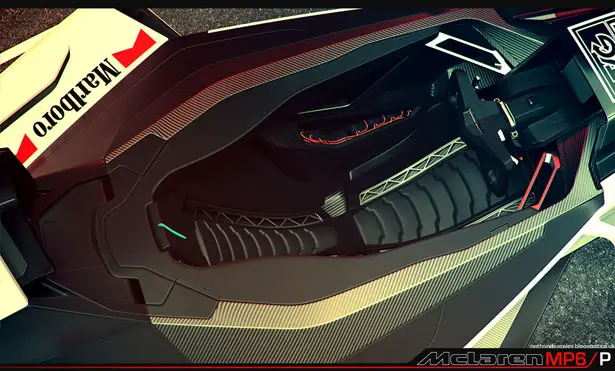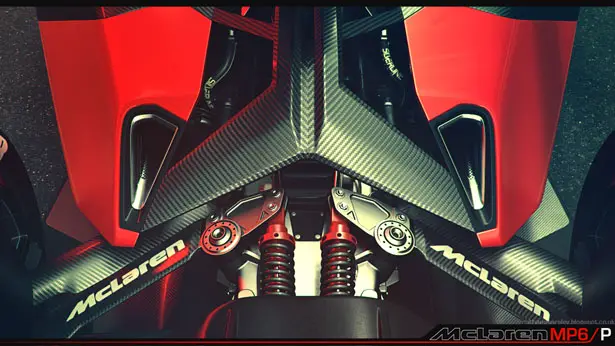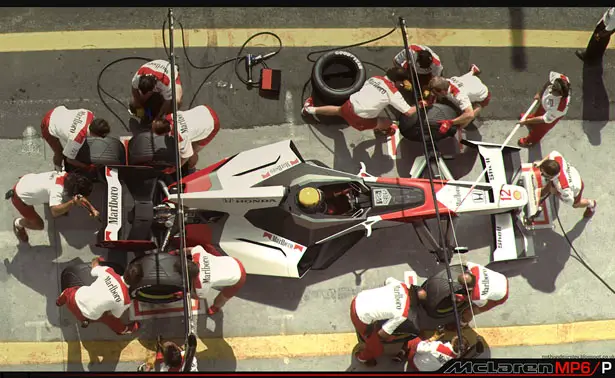 ---
SSCC sofa from Cruxflux allows you separate each part of the sofa to create different configuration to fit your need. Each module is connected by a giant zipper to allow you mix and convert the couch to any position as you'd like. It's only a concept at this moment, but hopefully this company can find a company who could bring this product into the market.
Designer : Cruxflux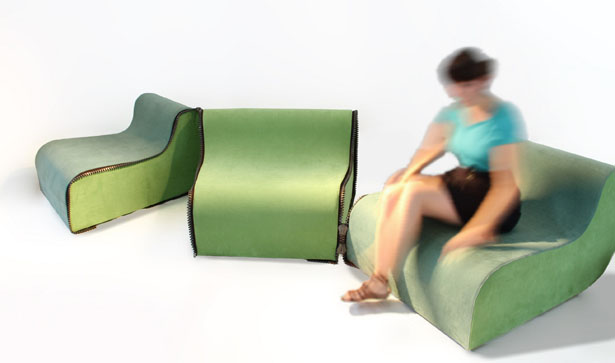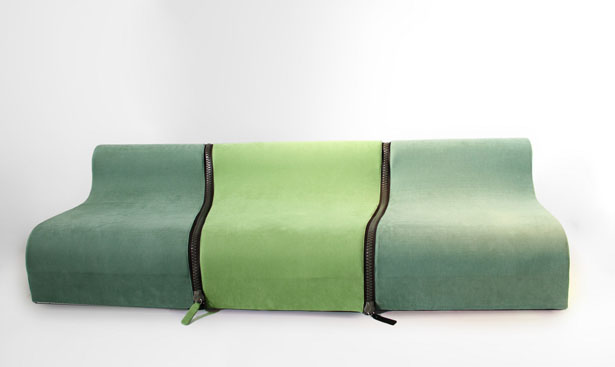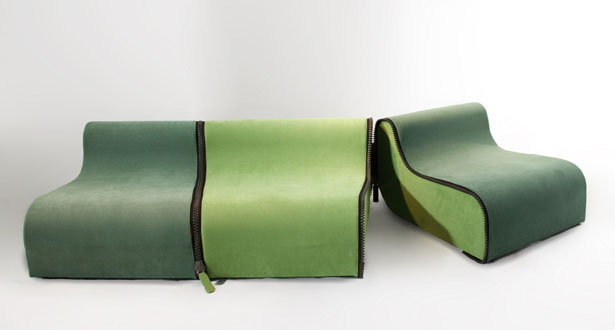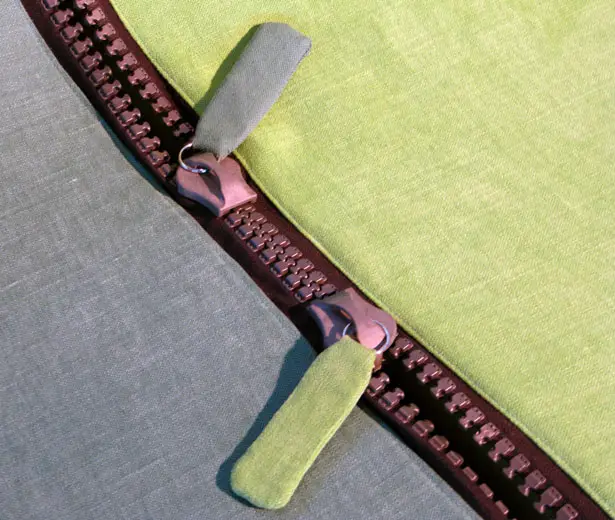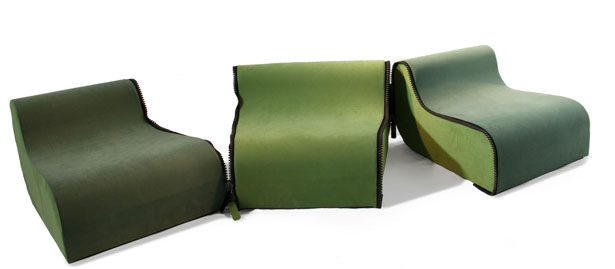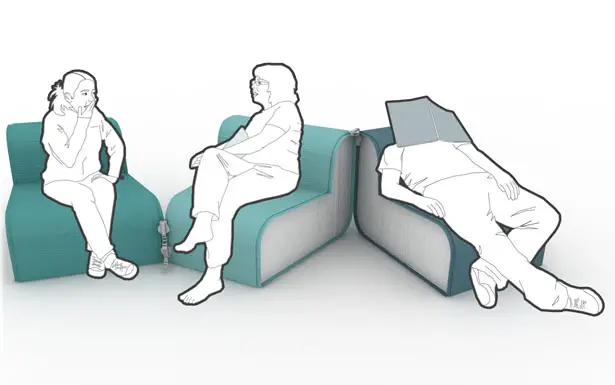 ---