Do you know how much water is wasted while waiting for the perfect temperature? It can be about 12 liters wasted per minute. Aguawell offers a practical solution to save some of that clean water, it's a simple container that you can place on bathroom floor to collect that stream of water when you turn on the shower.
This water container can support up to 6 liters per unit, you can also stack them to save more water when needed. Once you are done showering, you can use Aquawell to flush toilets, water your plants, drinking water for your pets (it's a clean water afterall), mop the floor, and many more. It's a more efficient way to save some water instead of using a bucket.
Designer : Aguawell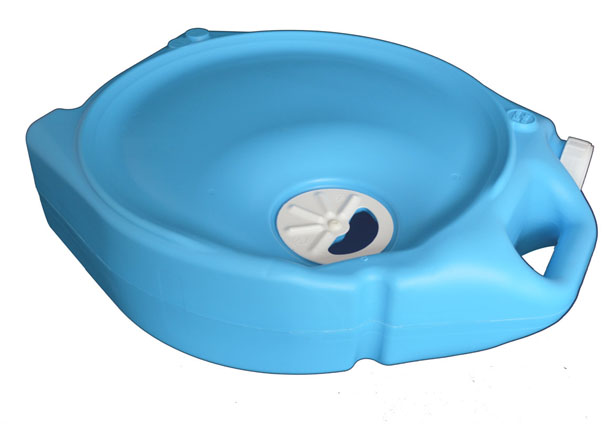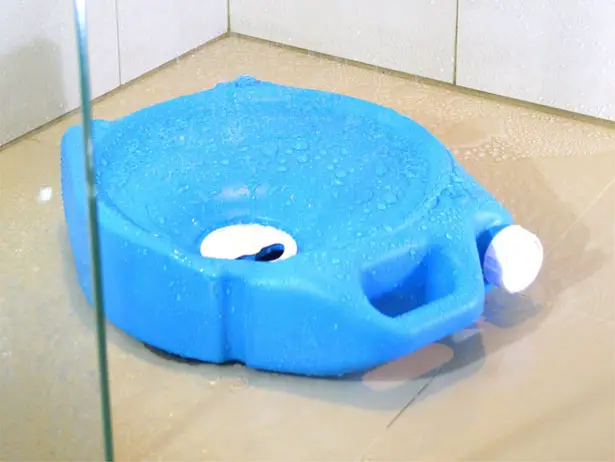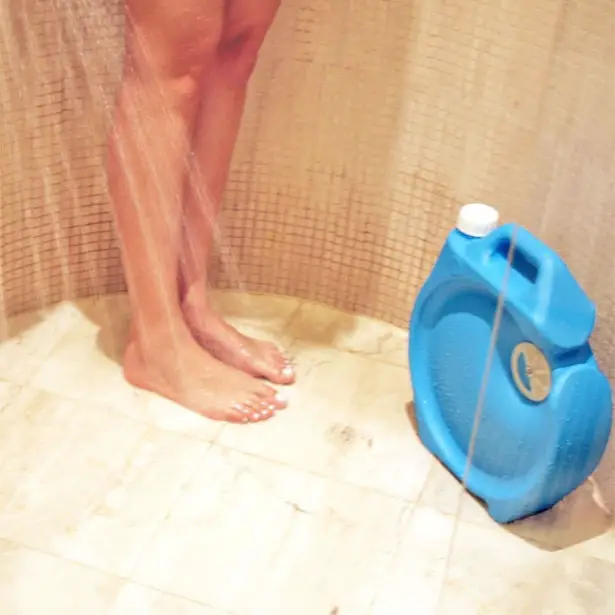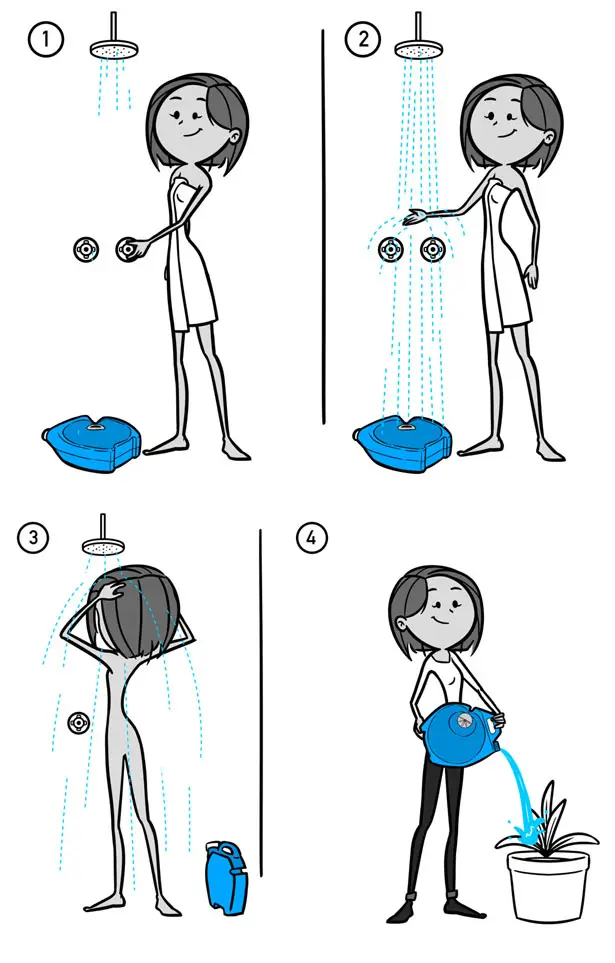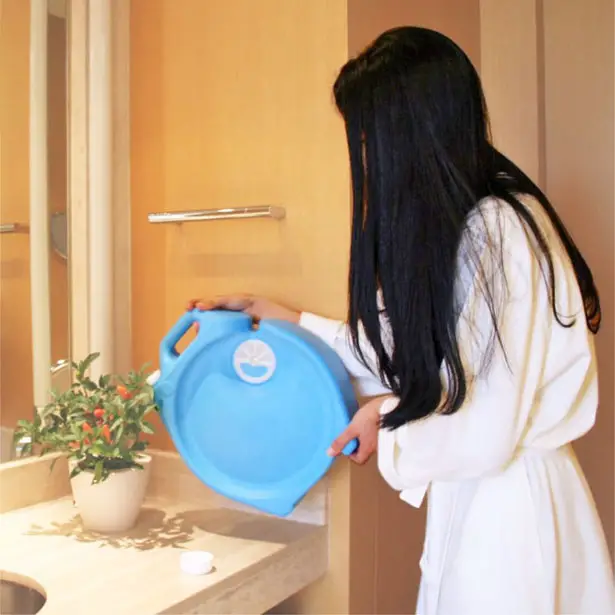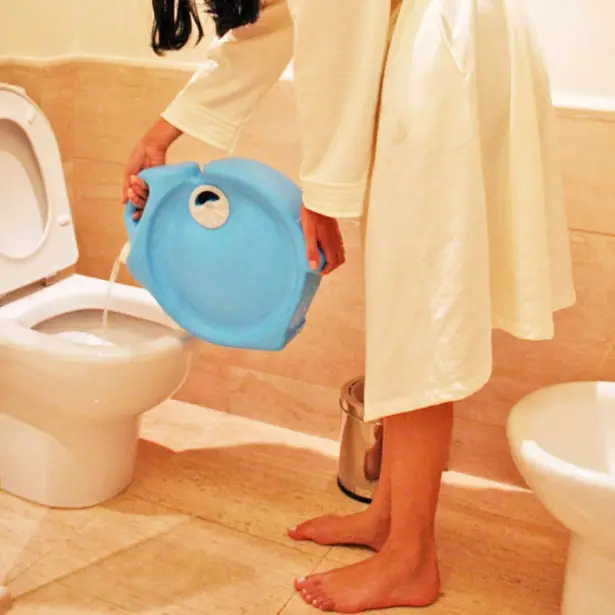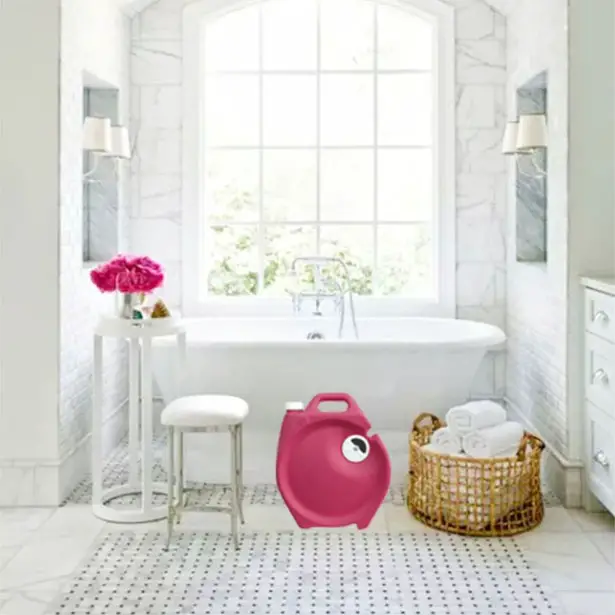 ---
The idea behind it is to reinterpret the classic "chandelier" completely different. Daniel Becker, the designer, experimented with different lampshade forms which should reflect light into the room. He also created an optical unstability – the wave is thicker on one end and thinner on the other one, but you can't see this at first. But this is the reason why it keeps its balance. Finally, he used LED technology which allowed the lighting elements to be behind glass because of its very low heat generation. Very beautiful Daniel !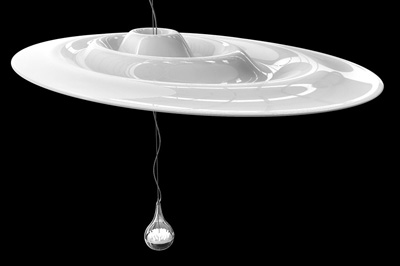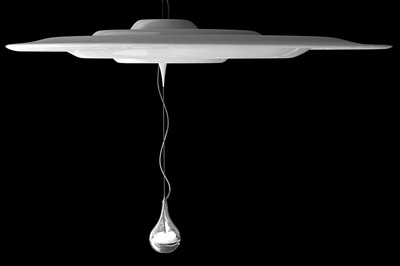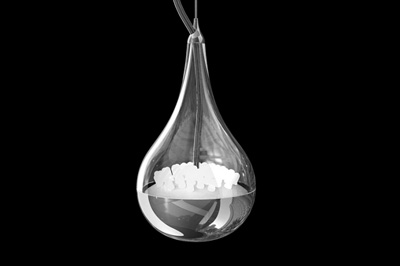 Designer : Daniel Becker
---
Groth is a concept SUV inspired by futuristic robot form. Al Hasbi, an Indonesian industrial designer, said that he wanted to design a vehicle for extreme road conditions since cities in Indonesia were mostly flooded in heavy rains. You can read description about this project below in Hasbi's own words.
This is "Groth", a SUV car with magnetic microhair material that can change it transparency All of the doors and windows could automatically reduce the amount of hot sunlight passing through them
I was inspired by futuristic robot (shape), the issues I raised is about Indonesia, where the cities in Indonesia are often flooded when it rains, the streets are hollow or broken, and increasingly crowded parking lots. Moreover, Indonesia has a natural beauty that is very rich, when someone driving to a place surrounded vast expanse of nature, to be sure they want to feel the sensation of driving while looking around.
Therefore, I tried to design a vehicle that can adapt to the circumstances, so I made a SUV type vehicle that can reach the urban terrain and extreme street. This car can pass through flooding and damaged roads though as it has a high ground clearance. The car is equipped with a scissor door system, the car doors can be opened by pulling upwards not to the side. so it doesn't need too much space to open the doors, and when parking in tight spaces too, the driver and passengers can still get out and get in the car.
Designer : Al Hasbi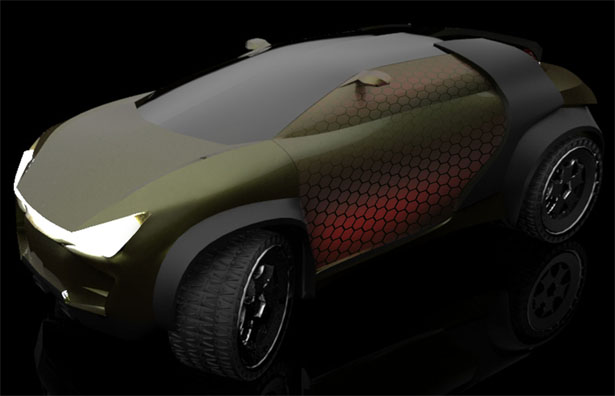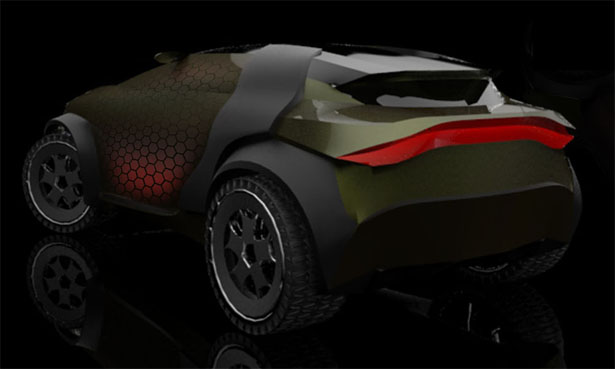 The car is also equipped with magnetic technology microhair material, where this technology is applied to the doors, roof, and windows. This technology provides transparent effect from the inside so that the people who are in the car can see a panoramic view of the car without limits. But when seen from outside the car, it will look solid like cars in general, so that people outside can not see inside the car.
This car is intended for entrepreneurs who work in the city, and loved traveling with family or friends, in an effort to remove tired at the weekend.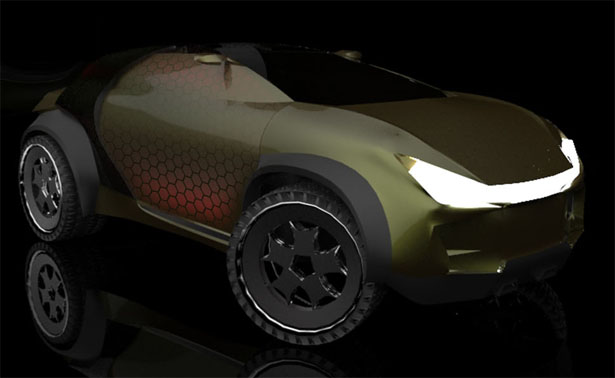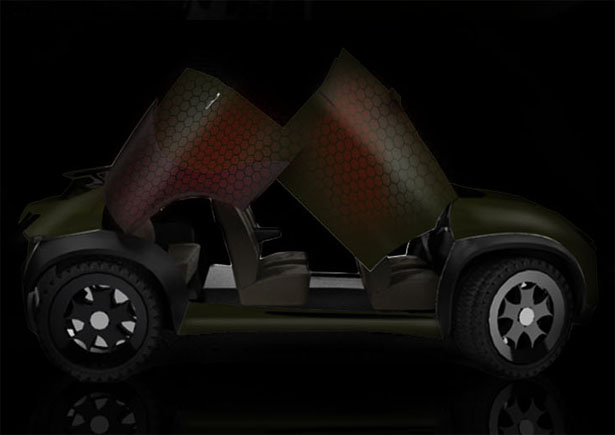 ---