The Ocean Rescue is a rescue device that is designed to provide emergency support to those who have lost in the ocean. The idea was to offer the user vital support till they get rescued, supply of pure drinking water. Moreover, it is able to transmit a radio frequency signal to the rescue team about its exact location and can make colorful smoke during the day and emit light at night to get the attention of rescue team.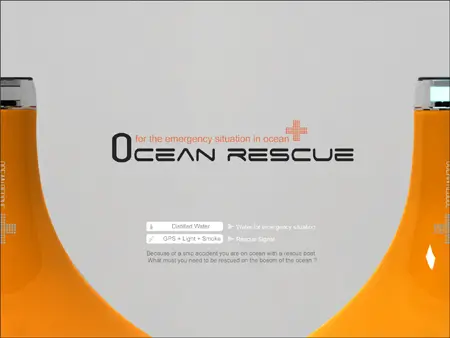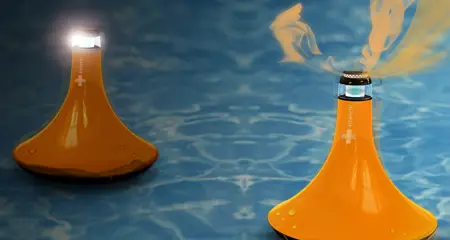 The key material that was used to form the Ocean Rescue is a special kind of metal with high thermal conductivity that can boil sea water and separate the salt and the distilled water from it. The chamber where the distilled water is stored is made of transparent and durable plastic. The bottom of the metal has positive and negative plates, and is being used for generating electricity through a chemical reaction with the electrolyte of salty sea water.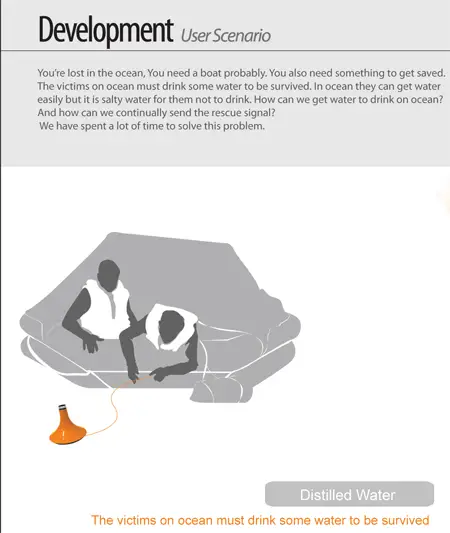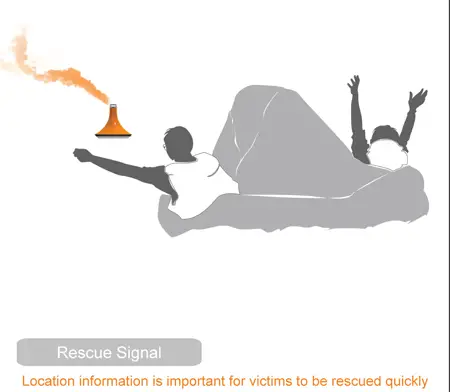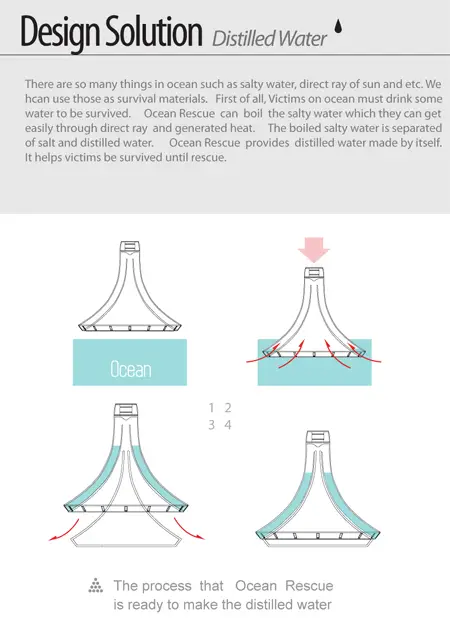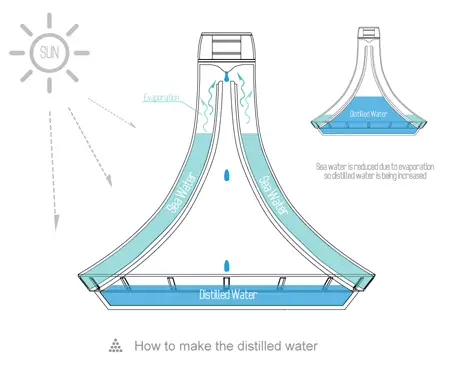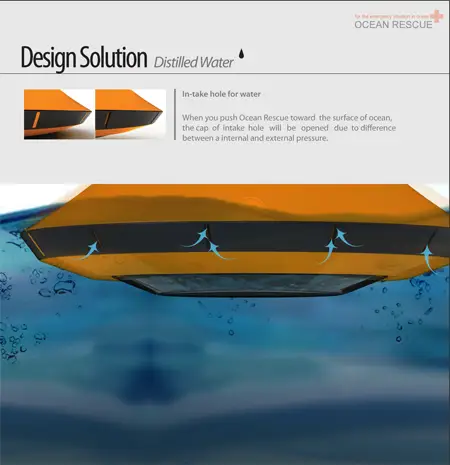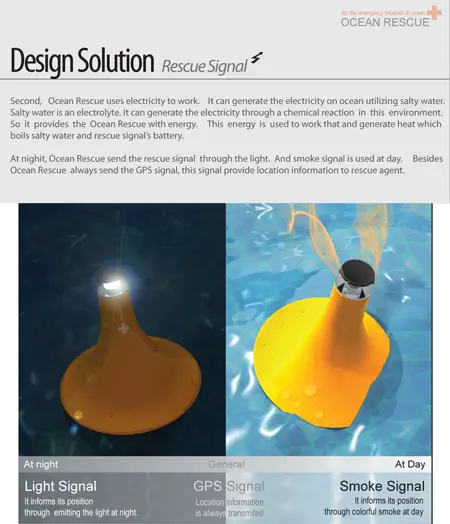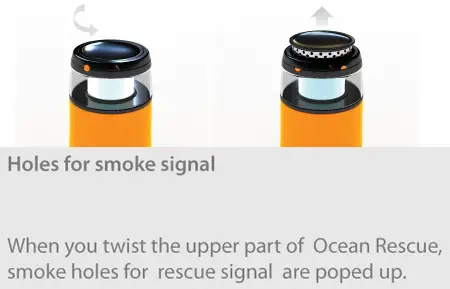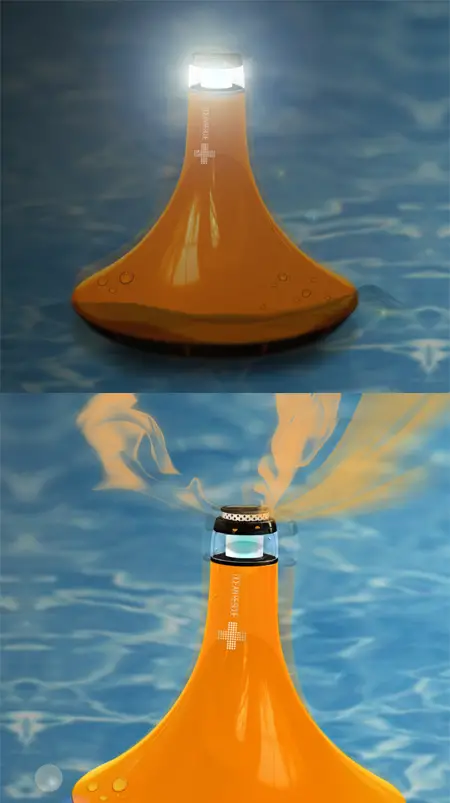 Designer : Seol-Hee Son, Cheol-yeon Jo, and Seung-hyun Yoon
---
Nowadays, car market in China is booming, thanks to many affordable cars made available to Chinese people. This trend also means the increase in traffic accidents. LifeCross traffic light pole has been designed to features a storage space which can be used to keep first aid kit and rescue equipment. Usually traffic accidents occur at intersections and according to statistics, only 11.33% of China's traffic signal systems are upgraded each year. This project can be incorporated into an upgrading program for old traffic lights
LifeCross connects to emergency call center, in this way, once this device starts, it automatically calls 110 or 120 to notify fire department or paramedics to rush to the accident location. This location will also be sent to the traffic station and traffic data system. It will alert other vehicles in the area to choose alternative routes to reduce the traffic jam.
Designers : Lin Wenjie, Lu Gangliang, Zhao Lin, and Lin Tao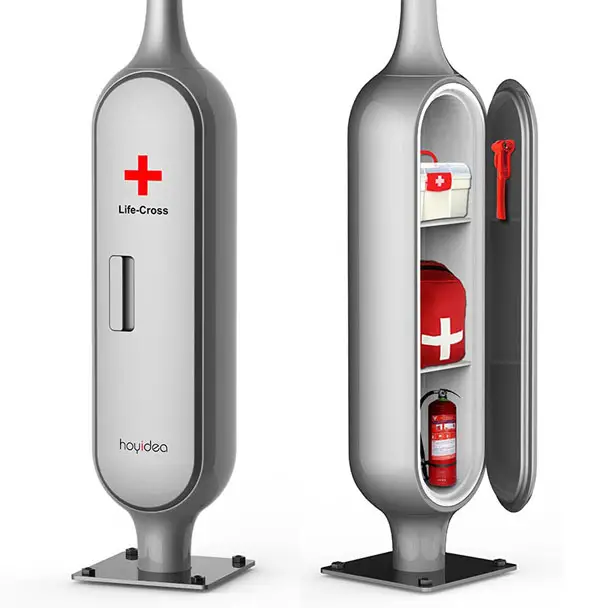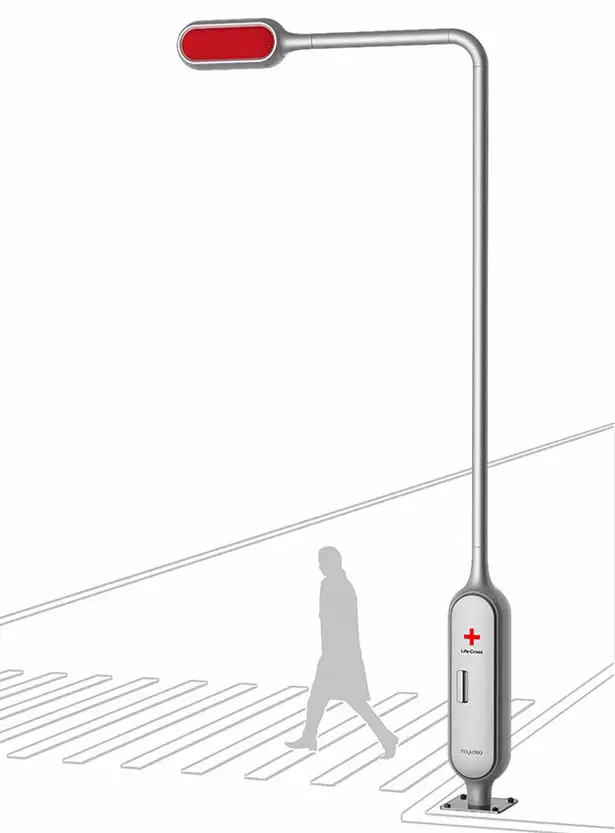 ---
Now travel with class, style and luxury with the all-new aircraft. The aircraft has been designed with a complete new look of style and sophistication. With this new design materials used you will get the ultimate luxury and comfort while traveling. Even after the travel there would not be any kind of tiredness as the seats are designed in a manner to give comfort to the passengers. Given a color of classiness and sophistication which is white you feel the king of the world, you can easily move you chair towards the back and lie down as the headrest is also given you would have the fluffiness of that of a pillow. So now get ready to rule in the world of your dreams.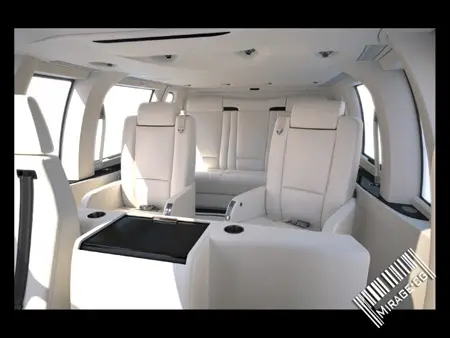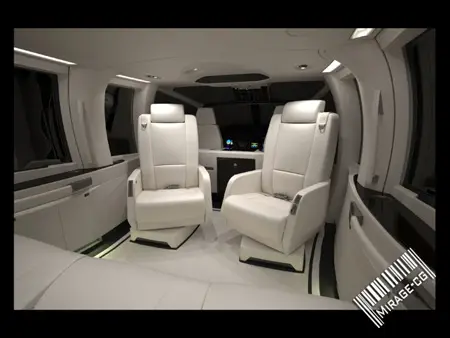 Designer : BBDC with Olivier Cugniet as The Illustrator
---