Nasa has released 3 designs for Nasa Z-2 Suit where you get to vote which one should be our next generation spacesuit platform. It's an upgraded version of Z-1 suit which was named as one of Time Magazine's best invetions of 2012, now the Z-2 takes this spacesuit design to the next level in commitment to a final flight-capable design. Basically, this spacesuit marks several milestones for NASA:
First surface-specific planetary mobility suit which is tested in full vacuum
The first use of 3D human laser scans along with 3D printed hardware for suit development and sizing
It utilizes most advance impact-resistant composite structures for the upper and lower torso system
It integrates suit-port concept with a hard upper torso suit structure
The most adjustable hard upper torso suit built to this date.
It's your exciting oppportunity to suit the winning spacesuit which look unlike any other previous suit built before. The previous Z-1 suit has received so many positive response, the NASA engineers wanted to take this chance to prove that the new upgraded model will have equally memorable appearance. The decision which one of these 3 prototypes to be built is within you, the public, so vote now to give them your voice.
1. The Biomimicry
This spacesuit is inspired by an environment with many parallels to the harsness of space, the oceans. It mimics bioluminescent qualities of aquatic creatures where you can find them in the depth of the ocean with scaly skin of fish. The design features segmented pleats from shoulder, elbow, hip, and knee, there's electroluminescent wire accross the upper torso which becomes visible in low light environment.
From : NASA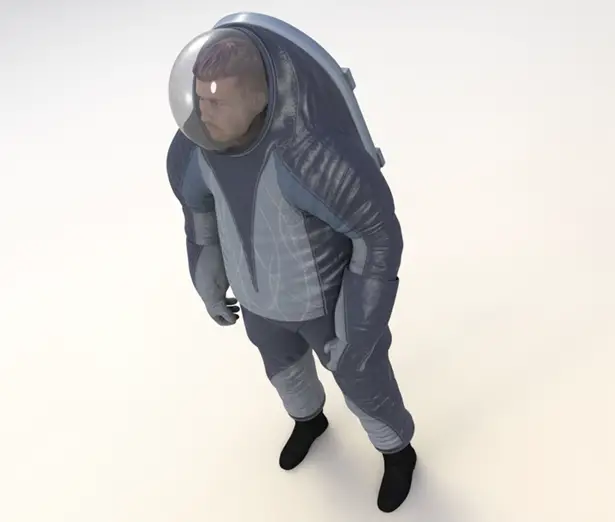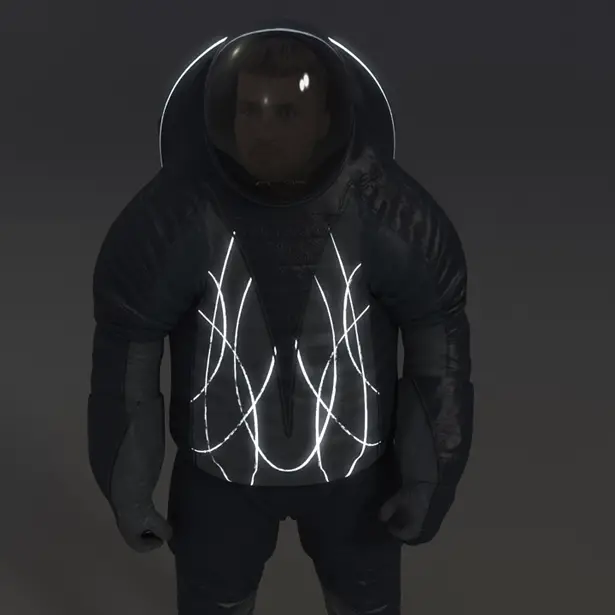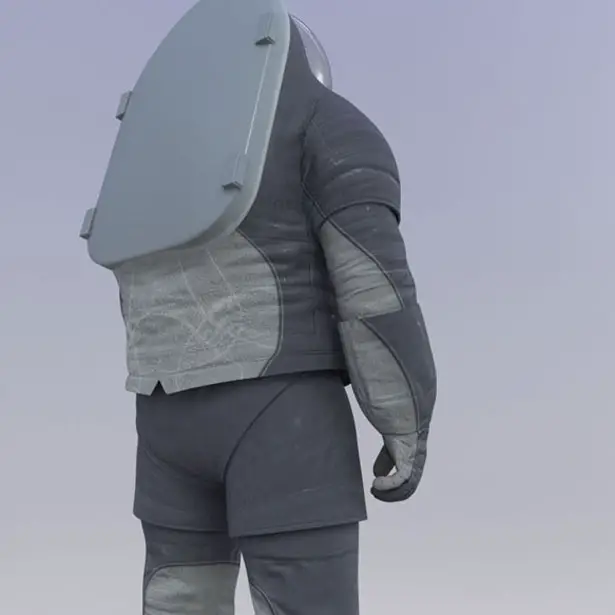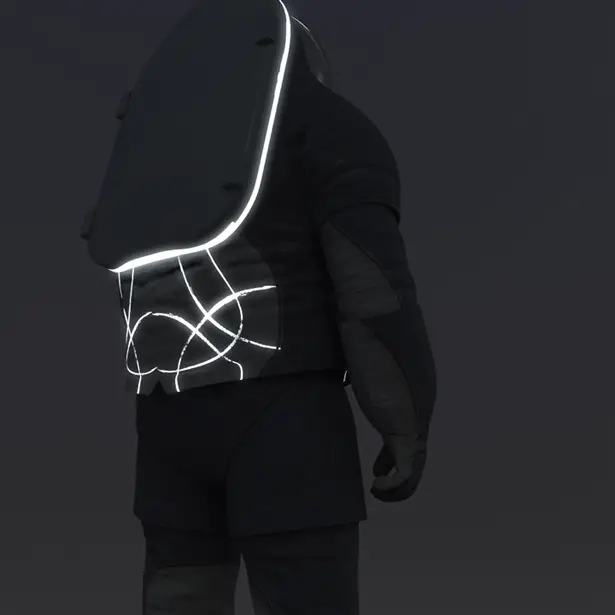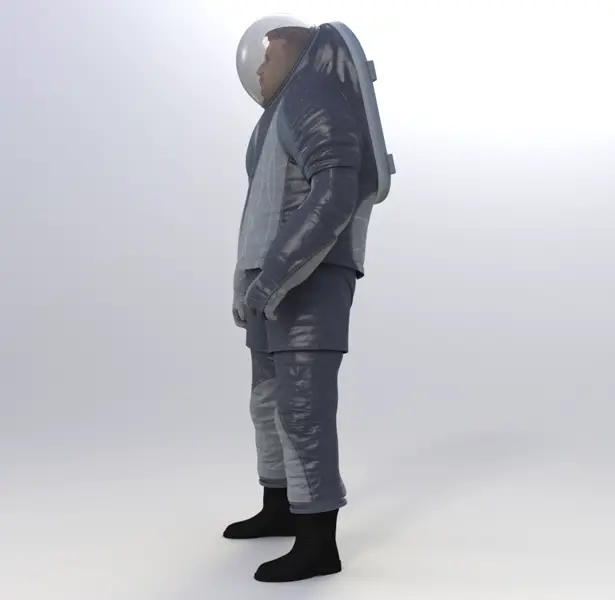 2. The Technology
This design has futuristic element, thanks to Luminex wire and light-emitting patches. This spacesuit includes electroluminescent wire accross the upper and lower torso, exposed rotating bearings, collapsing pleats for mobility and highlighted movement. There are abrasion resistant panels on the lower torso.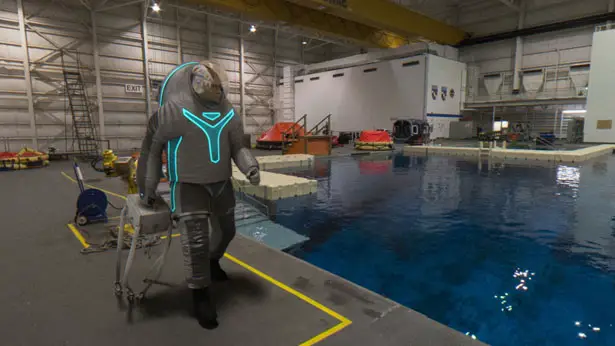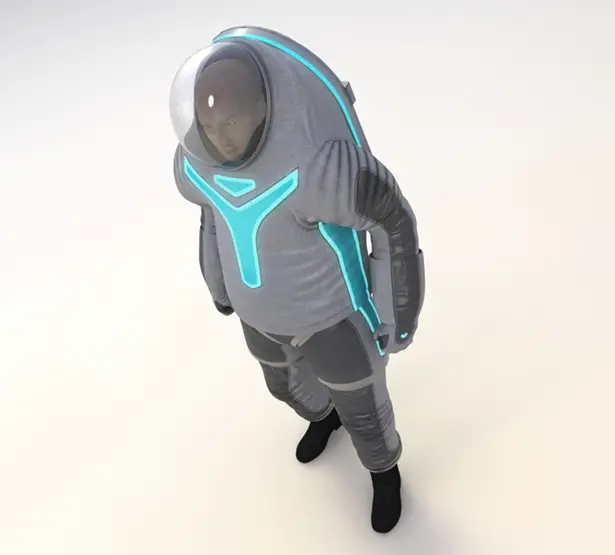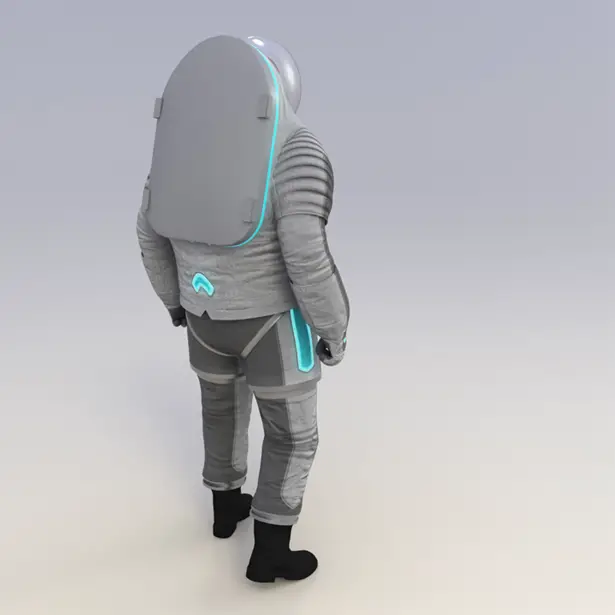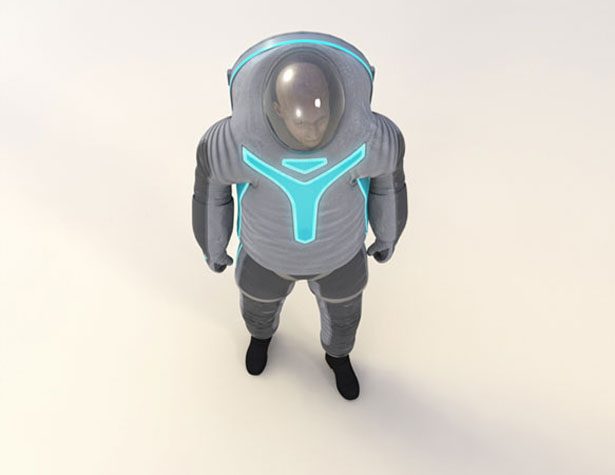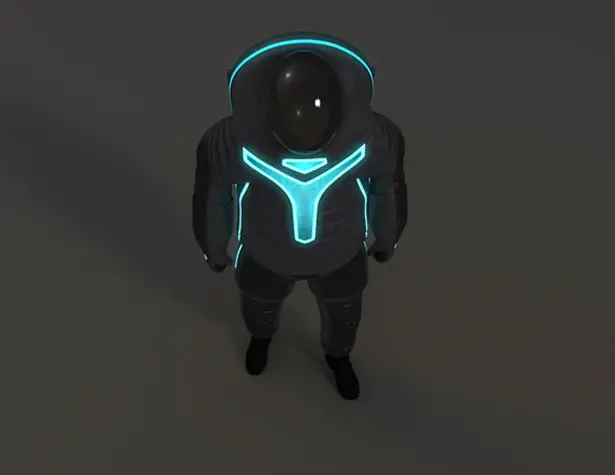 3. The Trends in Society
Funny name for a spacesuit but actually the name is based on just that, it reflects on every day clothes that might look like in not too distant future. The bright color scheme mimics the style of sportswear, it is also equipped with electroluminscent wire.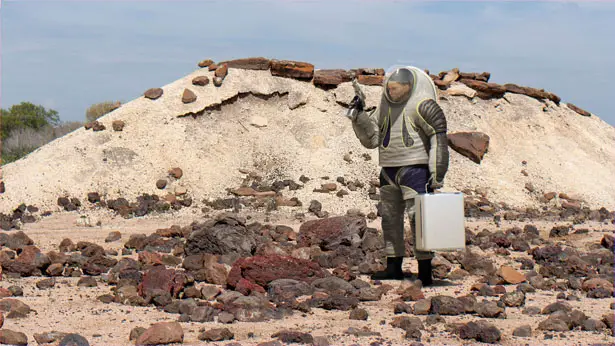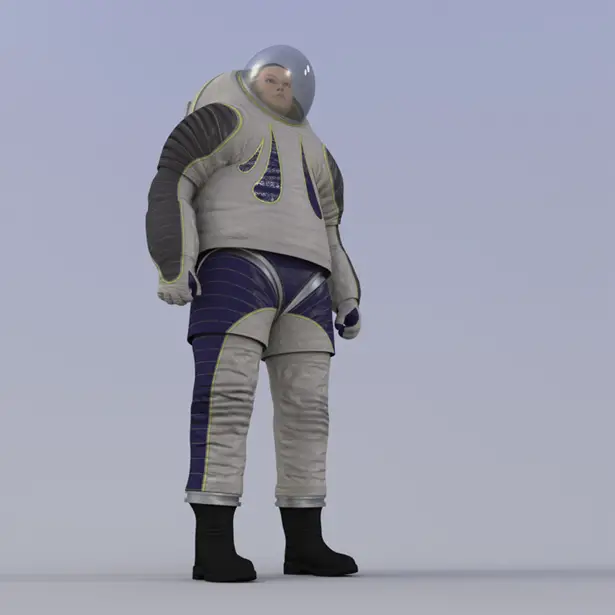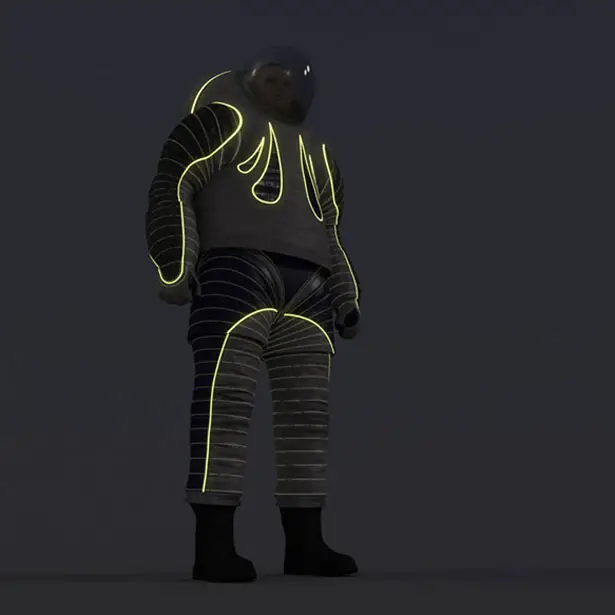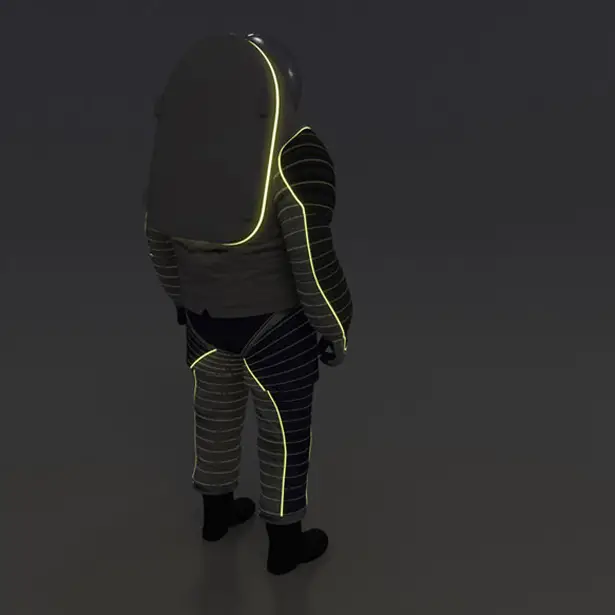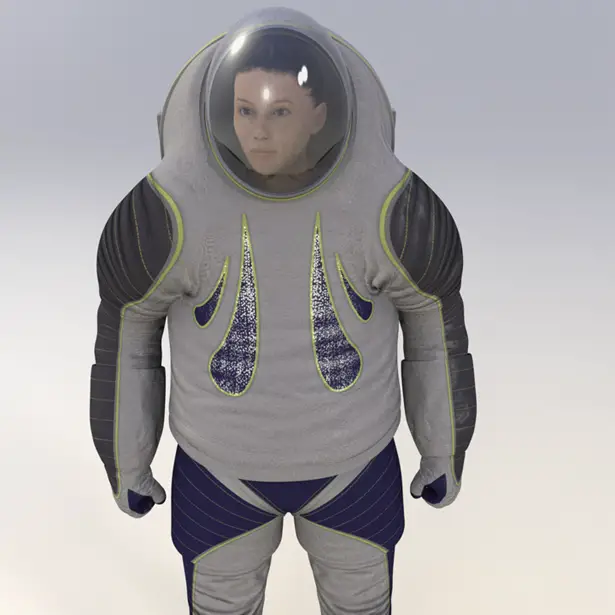 ---
Mellow is the world's first smart sous-vide machine or you can consider it as your robot chef in the kitchen. What we eat has never been more important as we live in a time of exceptional abundance, it's great but on the other hand, it causes obesity as well. Do you know that one-third of U.S adults are obese? and weight-related diseases have taken thousands of lives prematurely. Many people are too busy to cook and eat healthy food, we trade that with mass produced meals, which are not healthy. We also live in the era where technology's rapid advance is un-debated, therefore, technology should help us even more to encourage healthy eating lifestyle.
Meet Mellow. The vision for this project is to develop a robot chef for home cooks, a cooking assistant that lives on your countertop and can be controlled via your smartphone. This robot helps you craft great meals by crafting all ingredients into perfection and you can get them ready when you want them. Just to remind you that it doesn't cook for you, just prepare everything so that you can stay focus on the creative process instead.
Designers : Ze Pinto Ferreira and Catarina Violante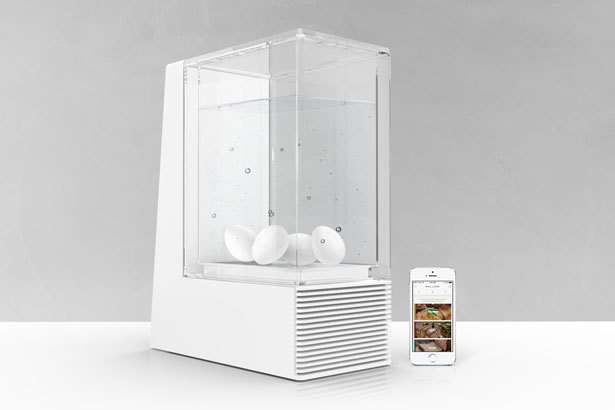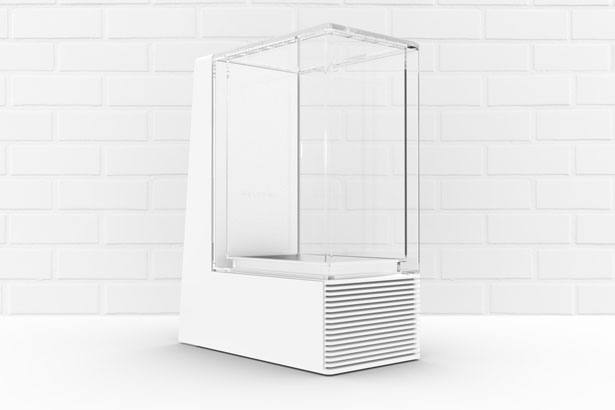 You can control Mellow to cook at precise temperature for perfect result (taste and textures), you can get the same result as if you're having a meal in a modern, high-end restaurant. This device doesn't have any screen or buttons, all controls are done via Android device or iPhone.
Mellow sous-vide machine is equipped with refrigeration system, so it's definitely capable of keeping your food fresh until cooking time. Over time, this machine learns to cook your food based on your personal taste, for example chicken or salmon, it will be cooked exactly as you like them. Since you have the power to control Mellow, you can speed up or delay cooking based on your need, just in case you're late for dinner, simply inform Mellow to make sure the food peaks at the right time.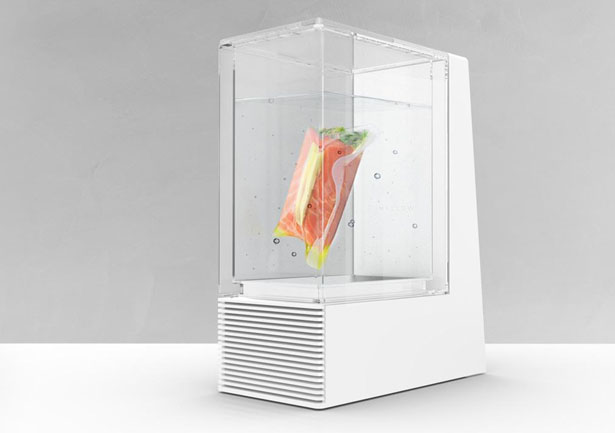 What makes Mellow special is the integrated software and hardware, they are designed to make your life as easy as possible. It's a smart kitchen device that gives you an extra hands to get your meal ready.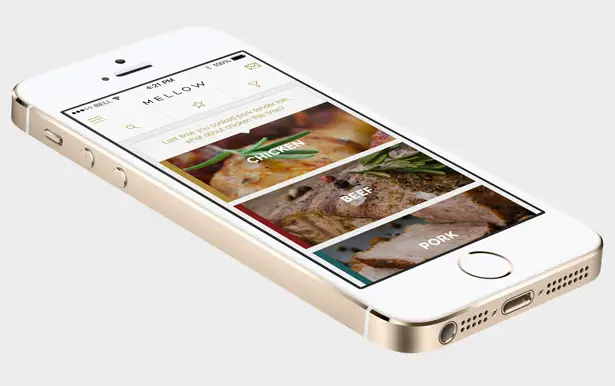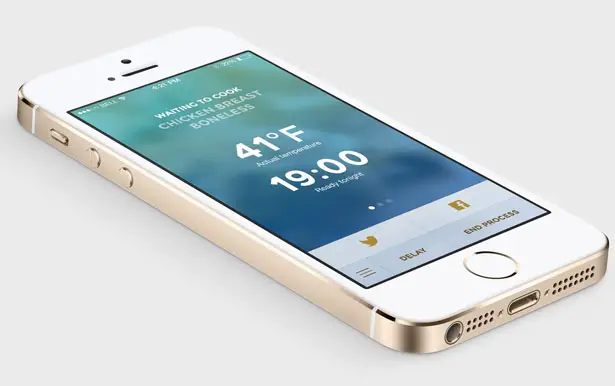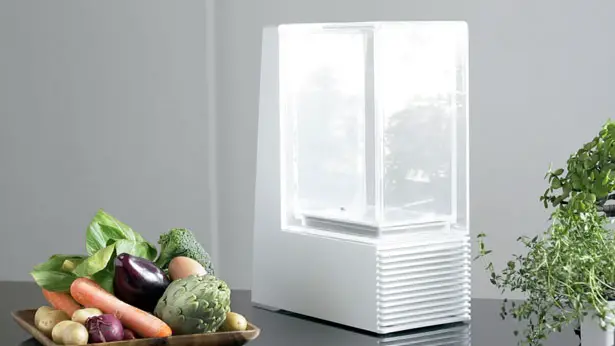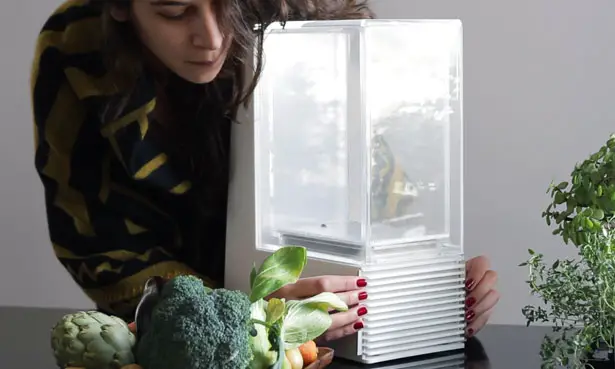 ---
"SieMatic S1 Kitchen" is going to give you a breathtaking and astonishing kitchen design that can automatically bring creativity in your cooking masterpieces. It will be so exciting and superb to see everything in its place in your kitchen. Storage in this kitchen is so amazing that you can store stacks of utensils and other equipments. All the drawers and cupboards include handles effortlessly incorporated into the front. Your kitchen will look special because of the Smartboard and Kitchen's entertainment system including flat screen TV and a hi-fi central system. The lighting feature will highlight each and every corner. SieMatic S1 Kitchen will surely brighten your kitchen's future.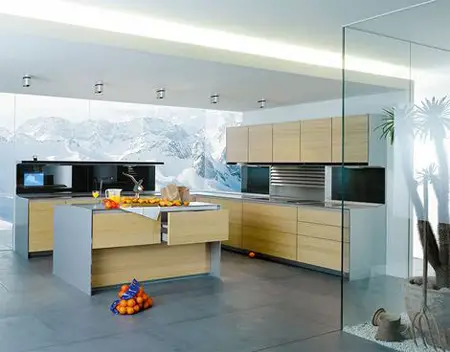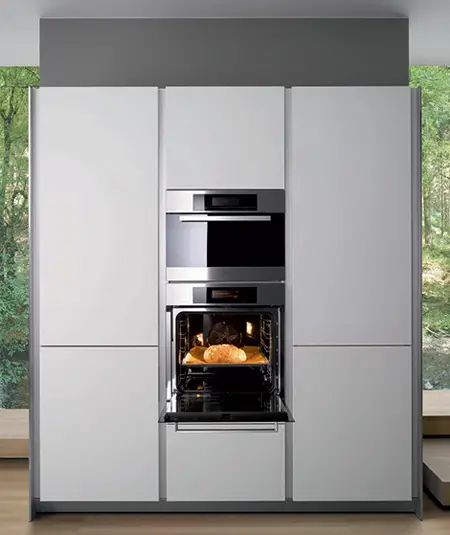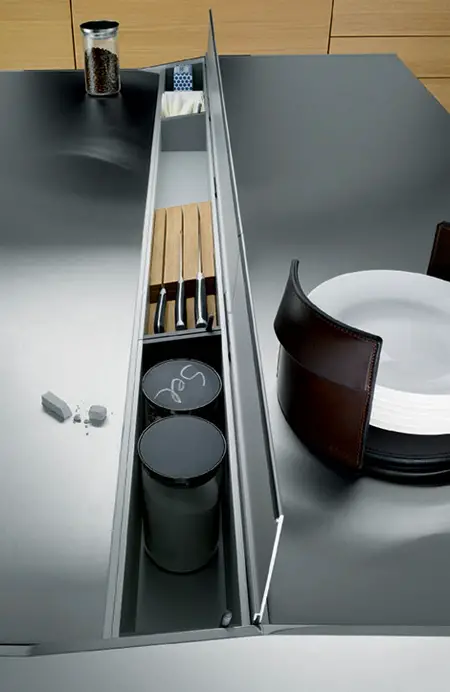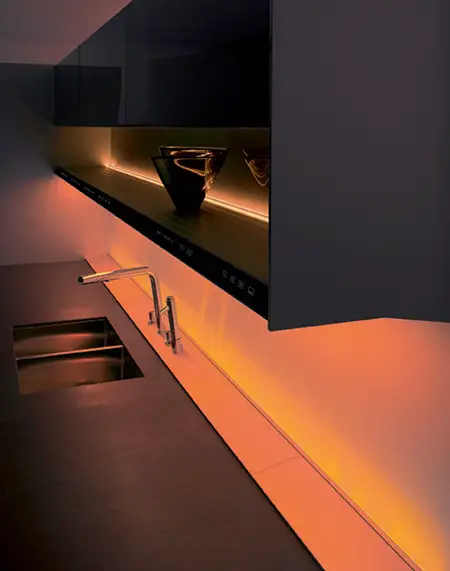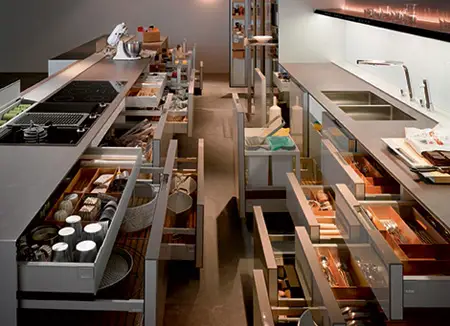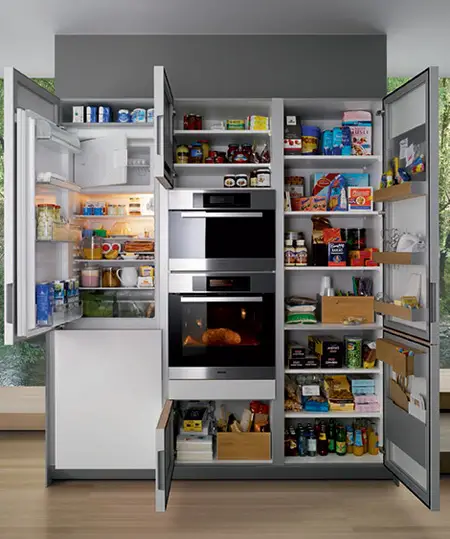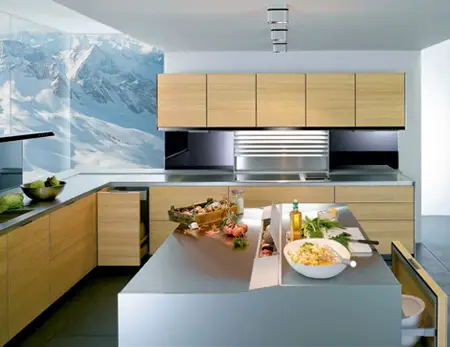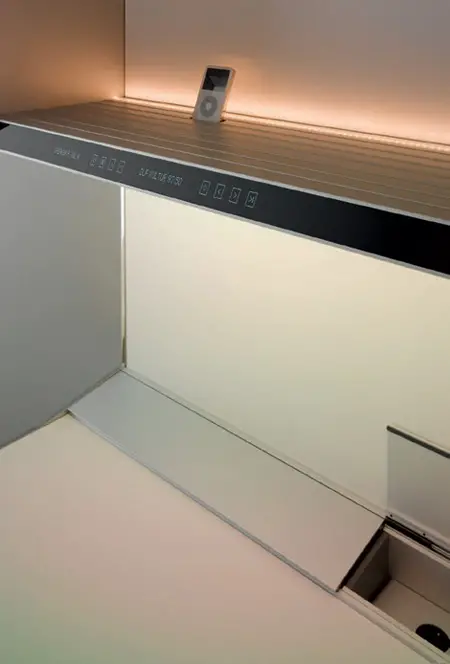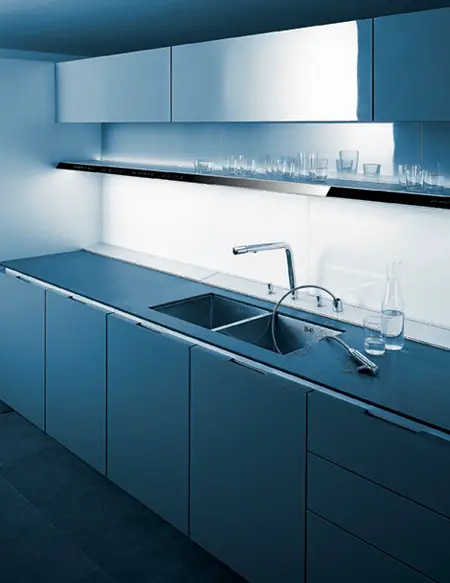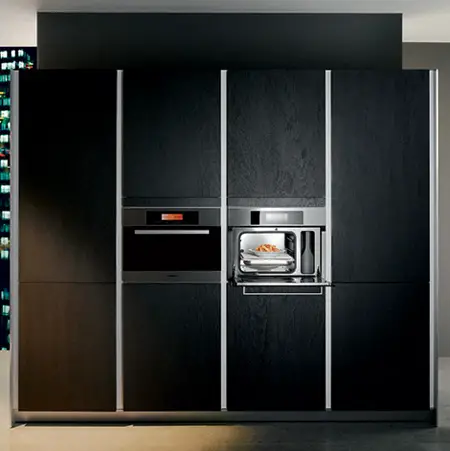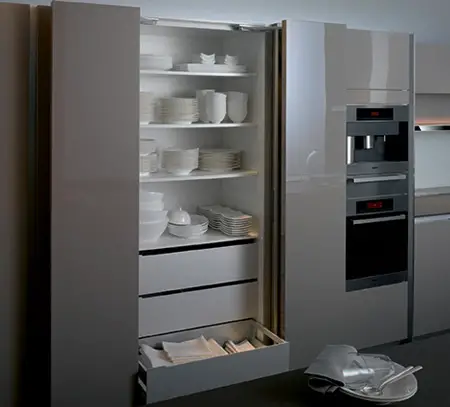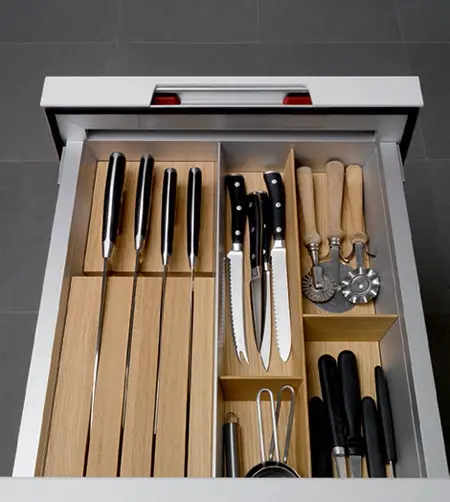 Designer: Siematic via HomeDosh via TrenDir
---