IDAT stands for Instant Data Analysis and Transfer, is a specially designed product having hospital's context in mind. IDAT aims to develop and support a simple but strong interface by optimizing the quality of data circulation and communication. Therefore, IDAT has two major modules and an external charger.
The first module is for general use and allows smooth communication between workers. It includes embedding wireless technology via Bluetooth, a warning light, a vibrator motor and the key function buttons. IDAT shows warning lights along with vibration when the noise pollution levels of a hospital goes over a certain limit and thus increasing workers and patient's quality of environment. The second module incorporates the log-in system and data visualization technology.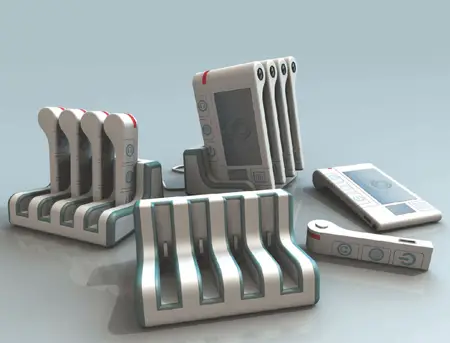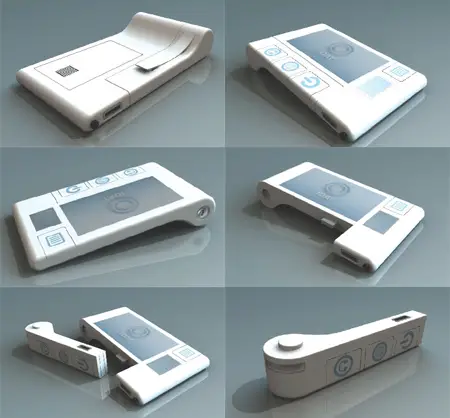 IDAT provides two types of information, data access and communication. Every worker will have access to the module/communicating system, but the inner data system is guarded by finger print security and only authorized medical personnel are allowed to access. However, it is necessary to keep the data module always connected with the communication module as it works only when provided by the communicator technology.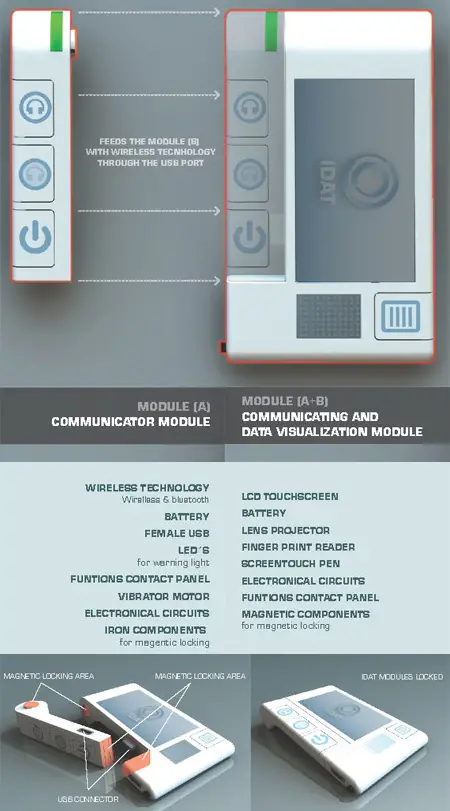 Another innovative characteristic of IDAT is the Lens Projector. This function designs a new shape of visualizing data and allows multiple solutions. The external charger module completes the IDAT project which can charge both the access management and modules.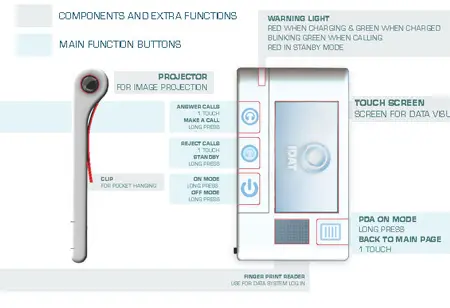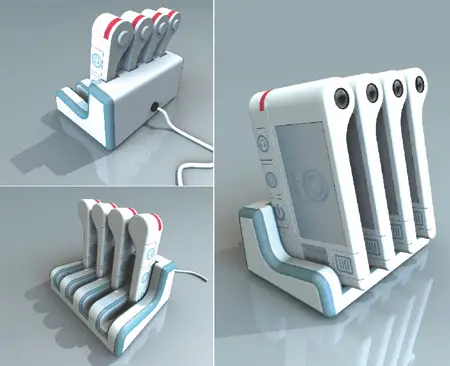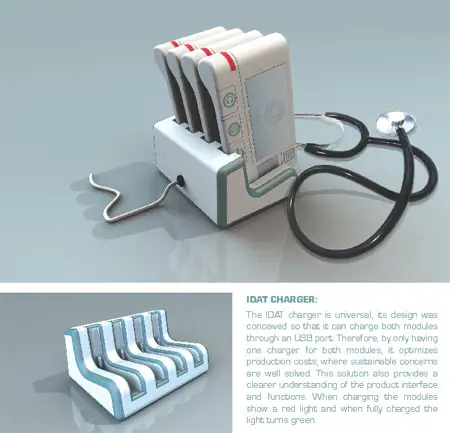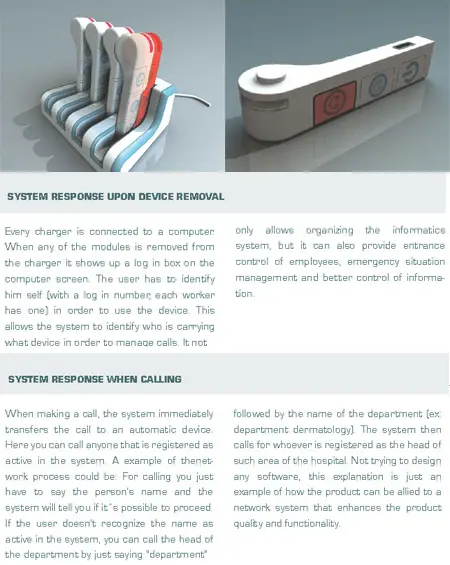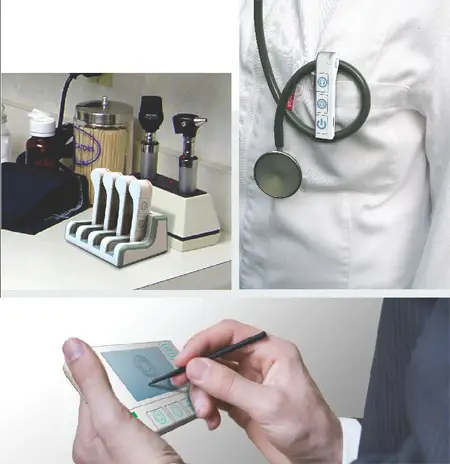 Click to view bigger image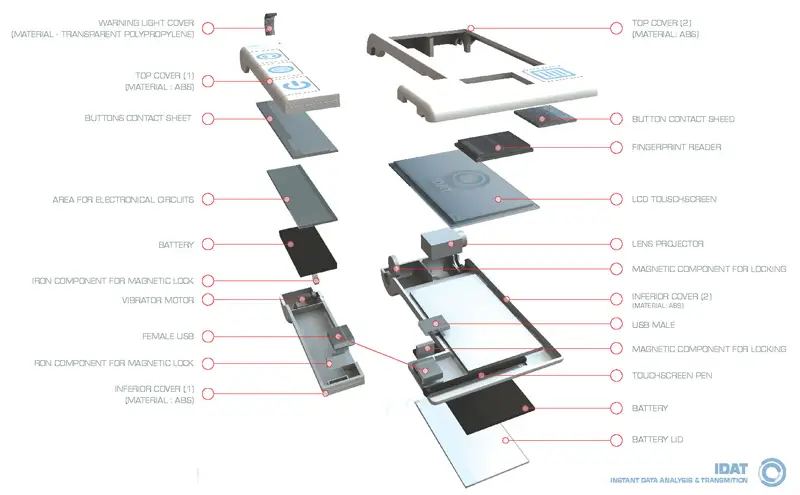 Designer : Pedro Gomes
---
If you are craving for something different and funky, then Xbox360 mobile is surely for you. A talented artist of British Magazine T3 has put together his innovative ideas for bringing out this sexy Xbox360 Mobile. The idea is definitely interesting and attractive for all game-lovers as the name itself involves a gaming world. The proposed design is pleasant and including everything in it starting from games to music and a mobile phone. It has 64 GB of memory and with amazing graphics. So, now you can have your iPod, PC and Mobile phone…. All in one.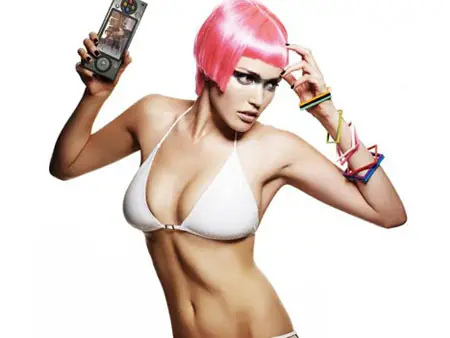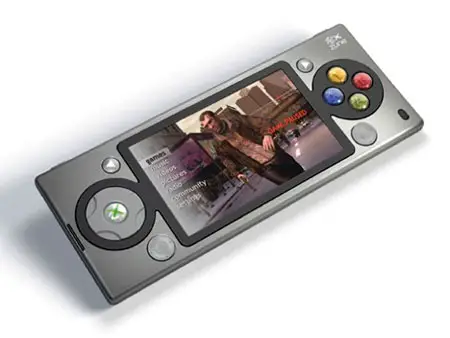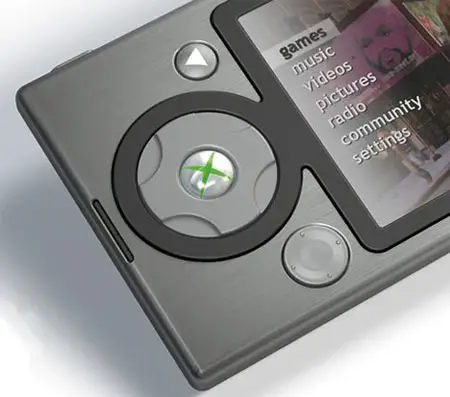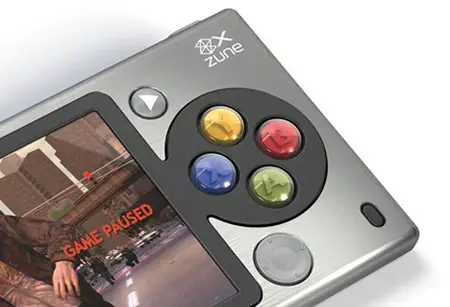 ---
Those who have claustrophobic offices should thank Mathias Schnyder who designed this mobile workspace. It is a great alternative to let people works outdoors. The workstation can be set up on university campus, backyard, or office landscape. With the help of solar cell on the sunroof, you don't have to worry about your notebook battery, just use the electric socket which is in the middle of the table.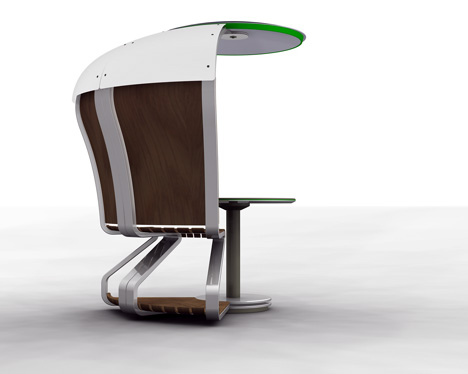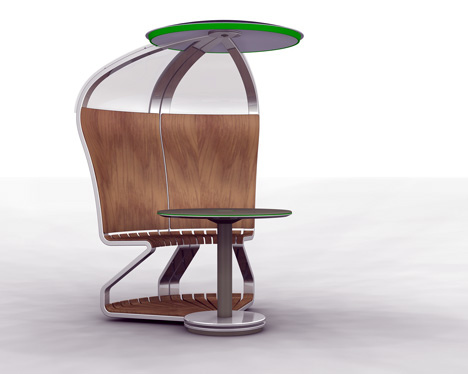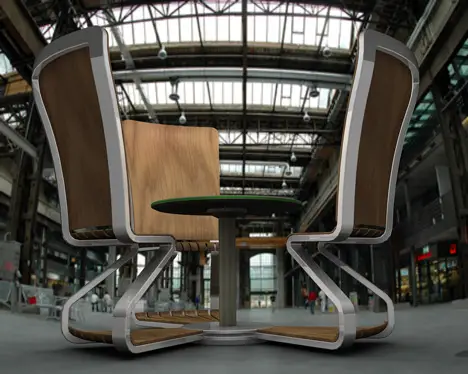 ---