Gun-woong Kim aged 24 and Su-ji Kim aged 23; belong to the ANALOG, an Industrial design group at Kyung-won University. They always tend to challenge many competitions to show up their talents. Their recent invention is VIERIA, the ultimate solution in transportation. These days global warming is at its peak primarily due to air pollution. To get rid of these situations, VIERIA helps to maintain a clean and eco-friendly city. It provides you with great driving ease and dynamic. The intake attached in the façade of VIERIA, inhales pollutants, dusts via the filter, and emanates clean air via the outtake, emitting Anion. The filthy air that comes out of it passes through the air purification filter of VIERIA, thus paving way for clean air. VIERIA will certainly make the city clean and pleasant.
Designers : Gunwoong Kim & Suji Kim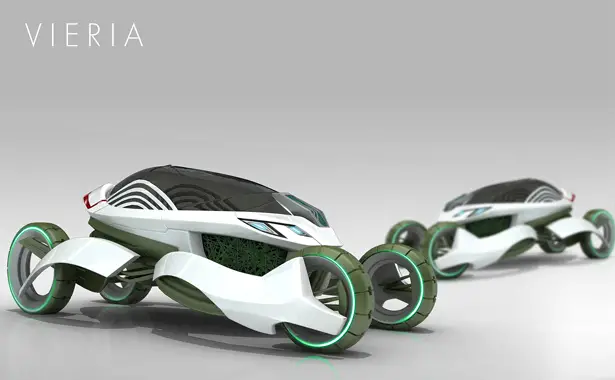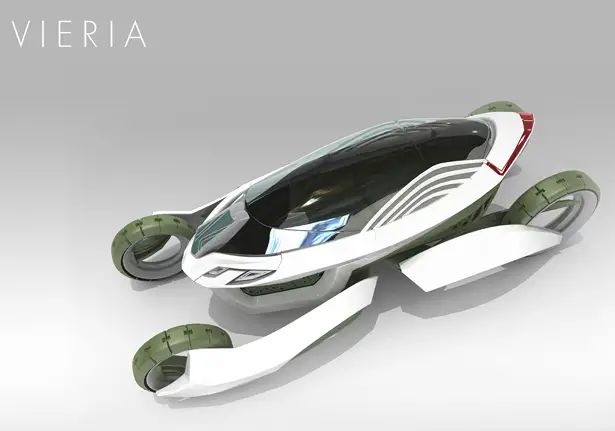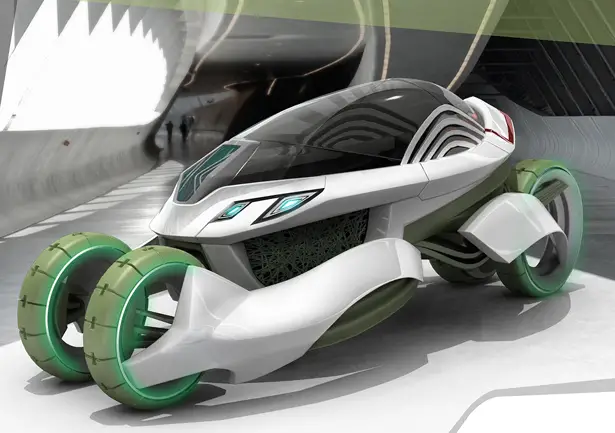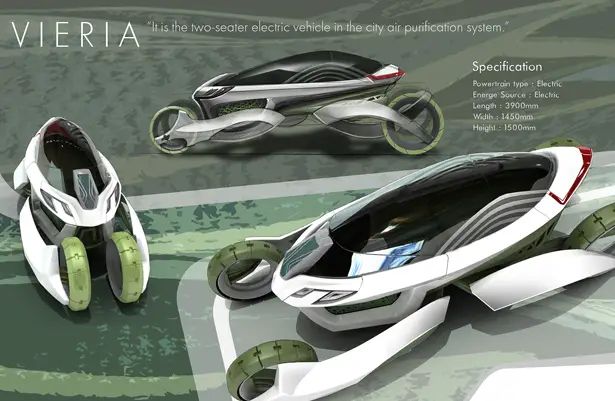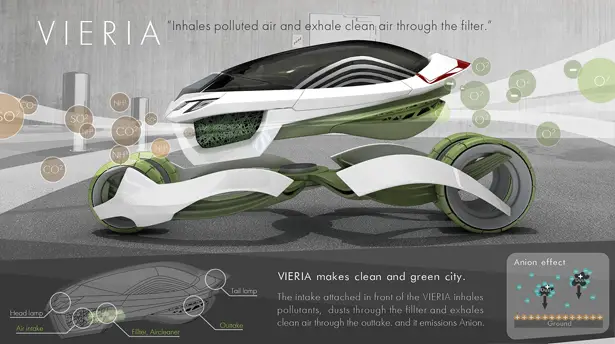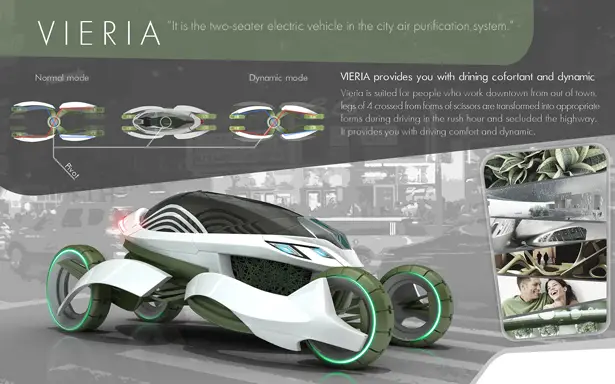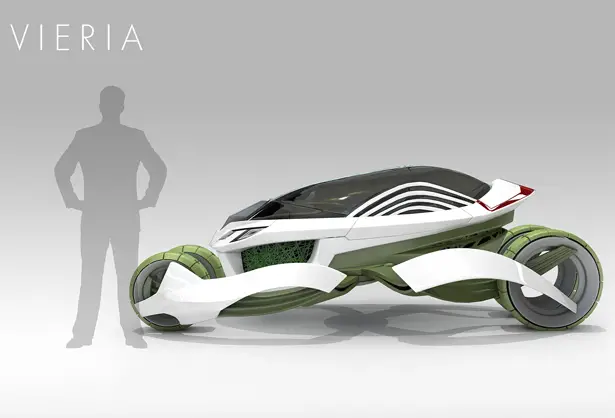 ---
Trying to redefine mobile experience through human factors research and design thinking, this designer utilizes e-paper mobile device to create a user interface that resembles print posters. Rimino project is based on human experience, guided by both observational and experimental design research methods. Rimino challenges ongoing trends where devices have become more striking and remarkable. The designer creates a device that is more integrated and more sensitive to the human experience. It represents a future technology that aligns with what we need instead of dictating how we live. Watch the video to get the idea where design can be used to create more human-like behaviors and less influenced by technology.
Designer : Amid Moradganjeh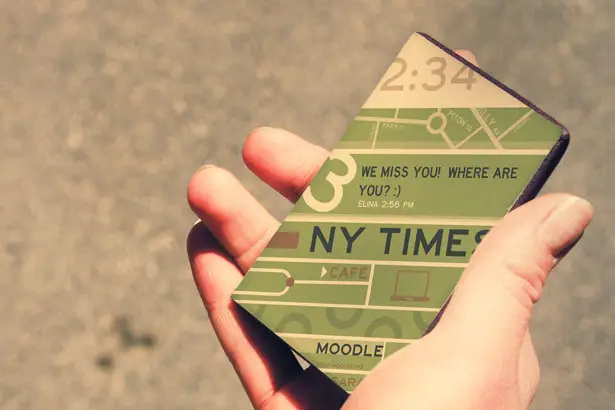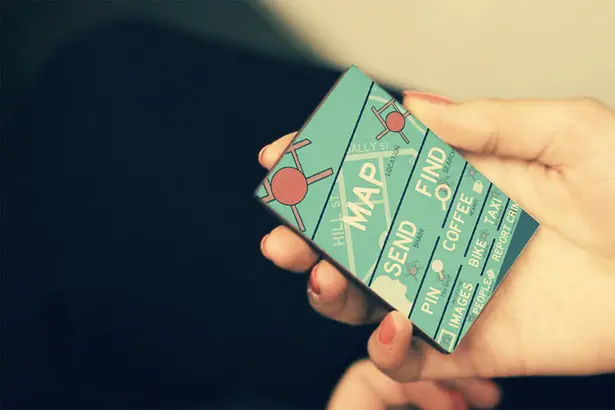 The Rimino concept is guided by six core design values. The design values are derived from the demands and the aspirations of the user and are used to define the overall user experience.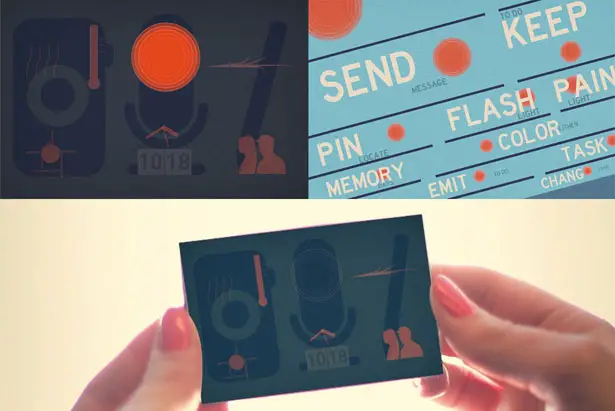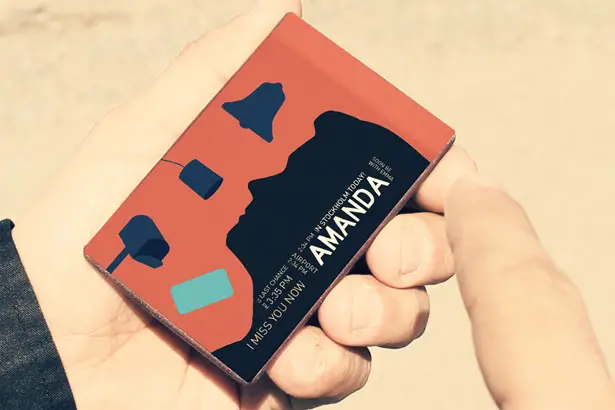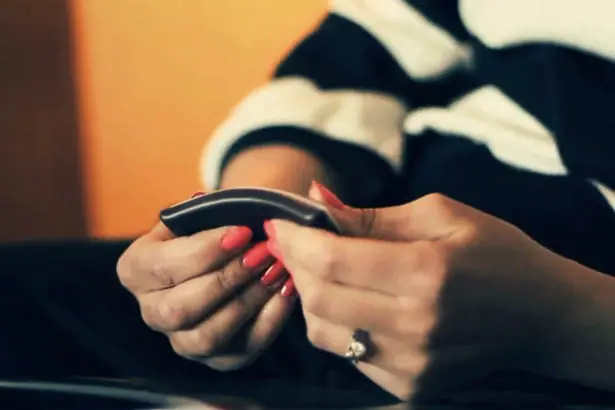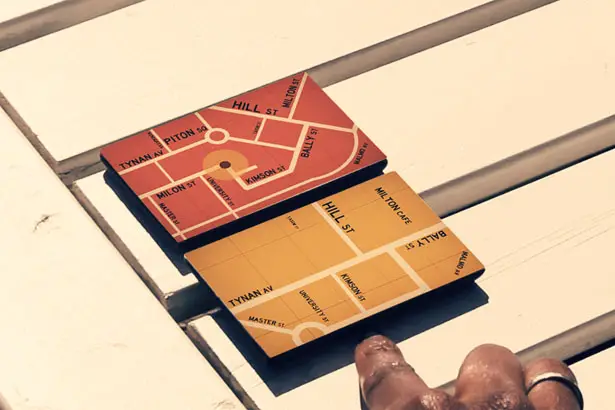 Tuvie has received this project from our 'Submit A Design' feature, where we welcome our readers to submit their design/concept for publication.
---
Your teeth hygiene won't be an issue wherever you are with Toothbrush 3Deeth. It's a mini portable toothbrush that you can carry around in your pocket unlike our traditional toothbrush. Many of us like to brush our teeth after every meal, having 3Deeth would be great especially when we are in a restaurant. This concept is a great solution for tooth brushing on the go, currently there are 2 models available: disposable and non-disposable, perfect solution for everyone.
The disposable version keeps toothpaste inside the rubber or plastic shell, squeeze the shell to release it onto the bristles. Place Toothbrush 3Deeth over your teeth as if you were biting then brush by holding the central grip and moving it left to right. The design enables you to clean front and back of your teeth at the same time. This tootbrush concept measures just 15 x 32 x 17 millimeters, covered in protective capsule, small enough that you can keep in your pocket or purse.
Designer : Zeki Özek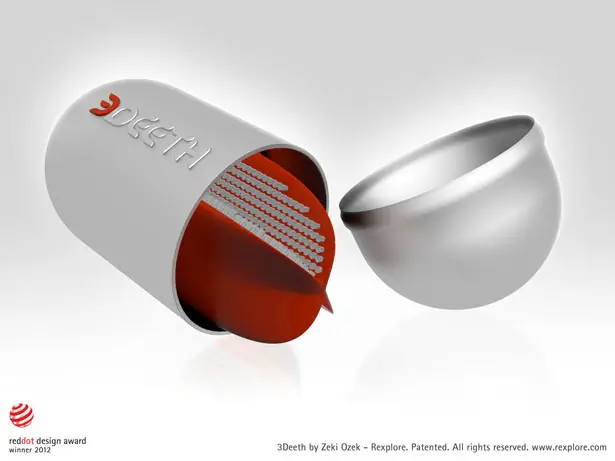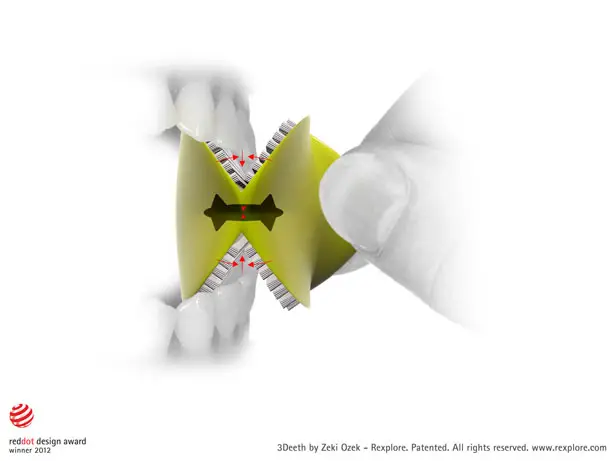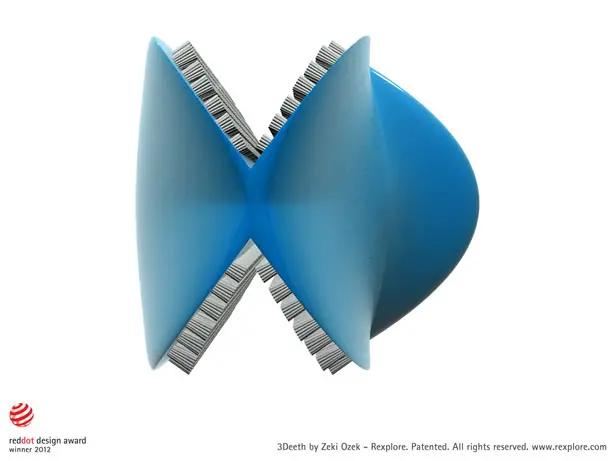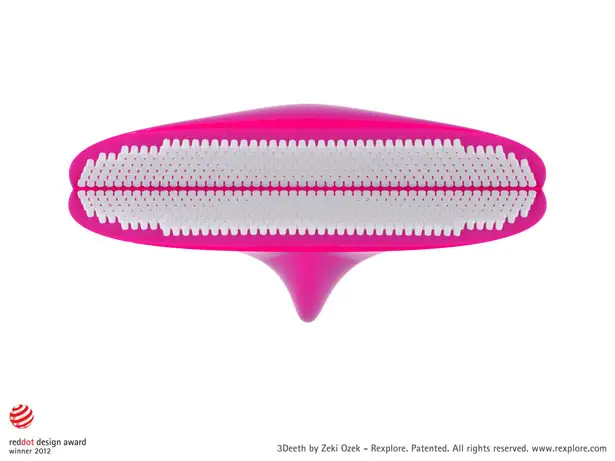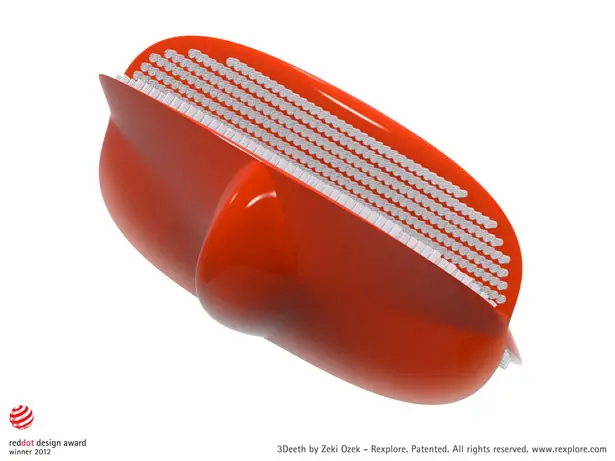 Tuvie has received "Toothbrush 3Deeth" project from our 'Submit A Design' feature, where we welcome our readers to submit their design/concept for publication.
---