This elegant piece of art is not only a bracelet but also serves as a timepiece that helps in time-keeping. This concept was designed as an entry to a Welsh competition to design jewelry intended at the middle aged woman. This band has been created in an expressive and innovative way for the Clogau Gold brand. It has two lights for two different purposes. One of the lights circles the 12 links of the watch showing hours and the other light represents each 5 minutes of the hour. This colorful watch cum bracelet can be matched with your dress on any occasion.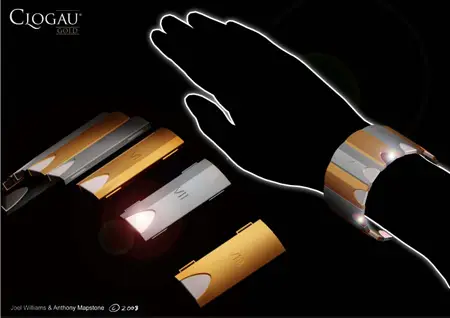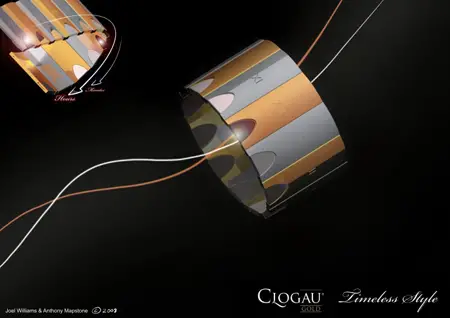 Designer : Joel Williams and Anthony Mapstone
---
Projectors are indispensable when you have to show a formal presentation in front of business associates and most of the projectors are large and heavy weight. Hence most of the times for outdoor business presentations you need to rely on the rented projectors. But this problem can be easily solved with the Pygmy Portable Projector. This is a tiny device which looks quite compact and usable. The projector is classic black in color and the buttons feature shades of Grey. There is a white knob at the front which depicts a floral pattern. You can carry it along with you on any long or short trip.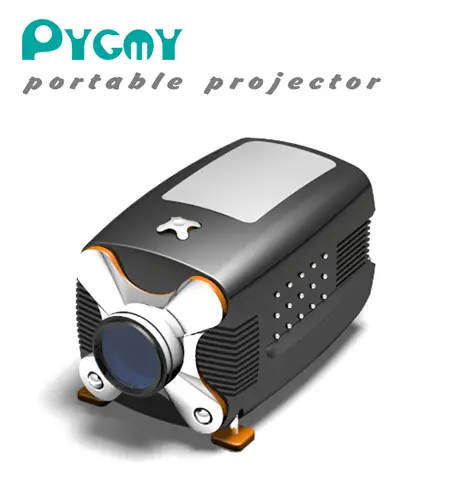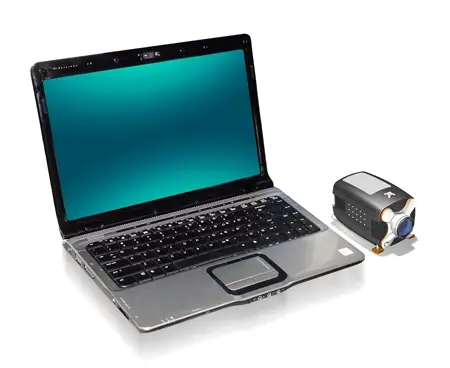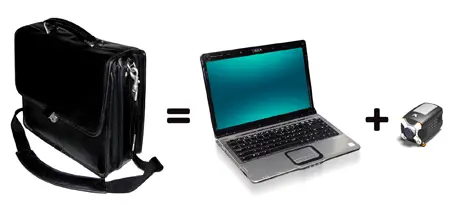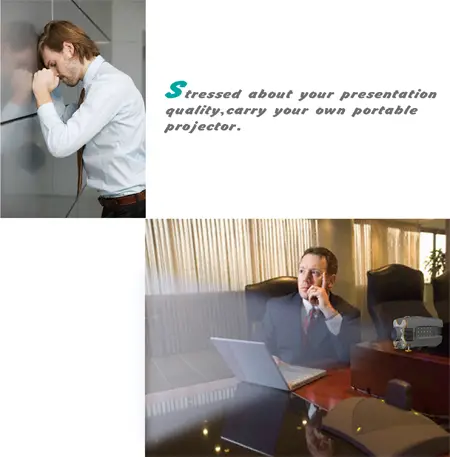 Designer : Chetan Sorab
---
Looking at Barebones Canyon Lantern, it reminds us to the old mining laterns. You probably feel the same way, well, it is inspired by the old military/mining lanterns, but this time, it is built with durable, real metal. We highly recommend that you go with the Bronze, it gives more antique appearance to enhance the overall look. Inside, there's a 3W LED bulb that emits warm yellow light.
This lantern comes with rechargeable lithium ion batteries that run from 3 (high) to 80 (low) hours depending the output chosen, you can extend the light out to adjust its ambient. It generates 1-200 lumen output that is fully controllable, therefore, it can also functions as a flash light. The top handle makes it easy to carry and just like the old lantern, you can choose to hang it overhead. There's a USB port that you can use to power your small gadgets.
From : Barebones [Buy It Here]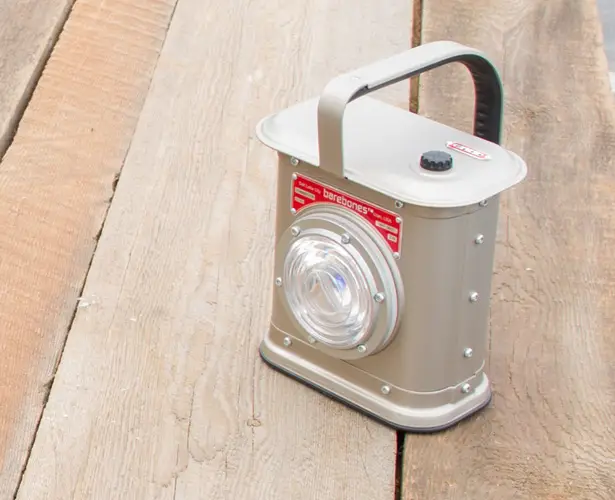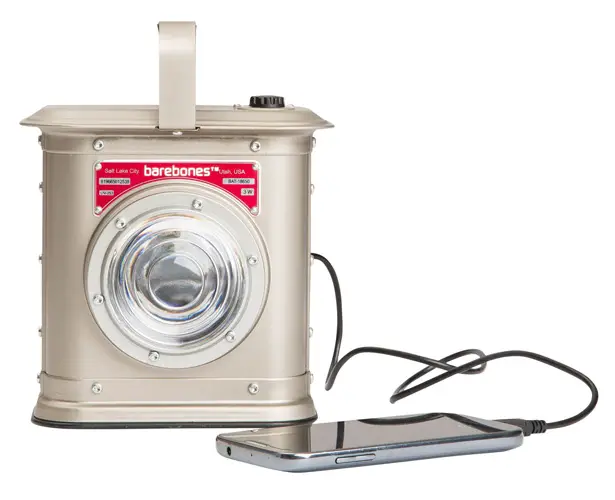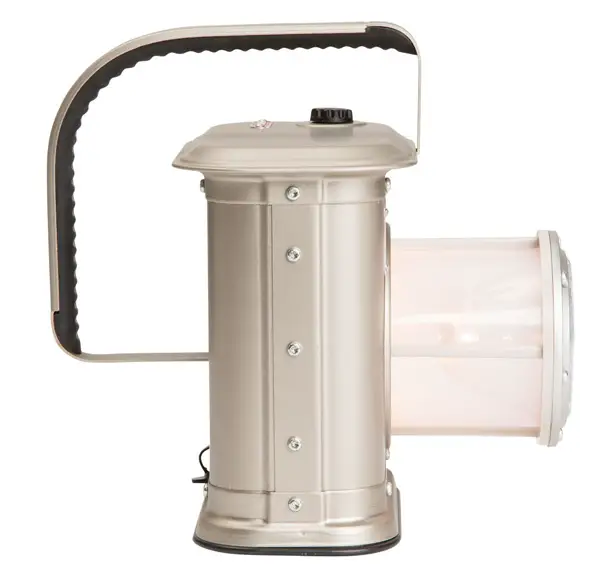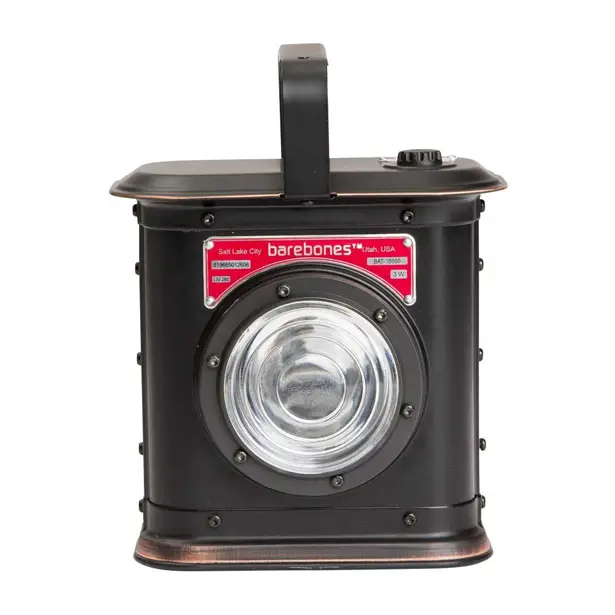 ---