What is your first impression of iTit? Don't say it, I know what you're thinking. iTit is inspired by the softness and sexy form of a breast. This optical wireless mouse design tries to follow apple's characteristics: minimal, sexy, and user friendly. The outer layer is made of delicate rubber to provide comfort and wrist safety. iTit offers emotional pleasure, fun, minimal appearance, and well-known tactile interaction. What do you think guys? Does these designers succeed in designing a sexy wireless mouse?
Designer : Mostafa Tohidifar and David Abbasi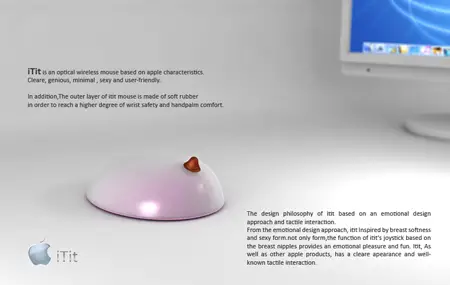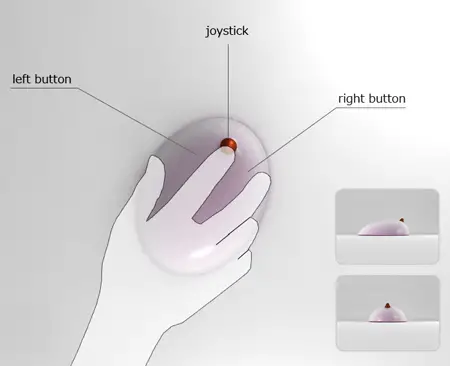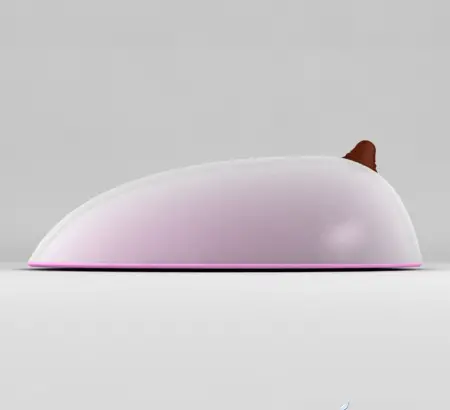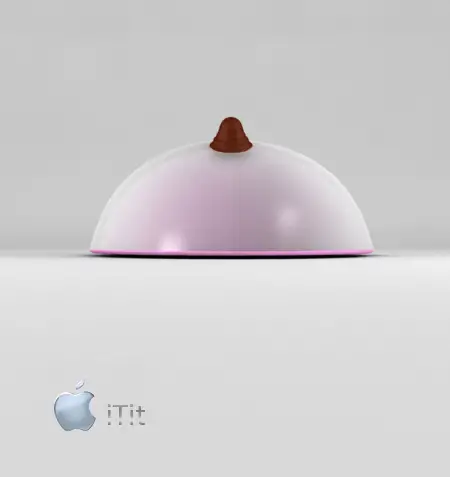 ---
Mindsailors have come up with their unique and exciting flash drive which is being adored by most of the users. This is a simple yet stylish device that is portable to carry wherever you go. It is available in a silvery gray color teamed with a polished and shining look. This is a slide open tool that can be inserted in the machines easily and perfect to fulfill all requirements of the users. The design has a masculine touch in it wherein the user interface is really enhanced. The design of the new flash drive has received acknowledgement for its looks and utility from IF product design Award 2009.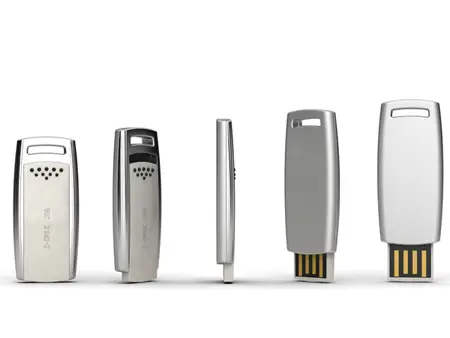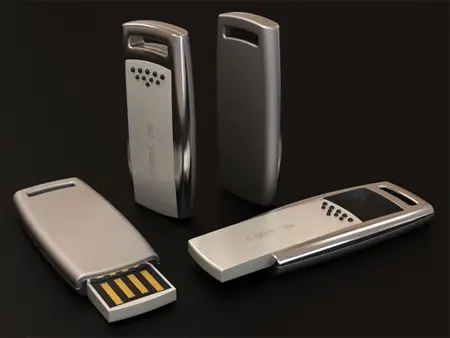 From the website:
Z-Drive takes the traditional USB flash drive design to the next level by combining technology with fashion. The model makes a strong and determined statement of prestige featuring a powerful masculine yet delicate design.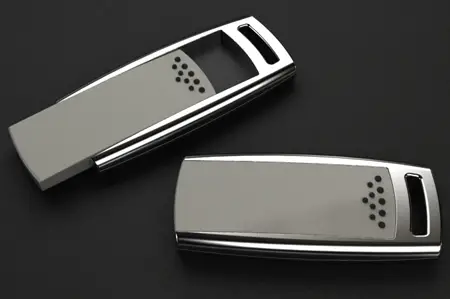 Designer : MindSailors
---
Spying your enemy or your crush has been made easier thanks to Parrot MiniDrone, an award winning spy gadget. It's a cool wireless handset accessory that can be connected to your smartphone or tablet via low-energy Bluetooth Smart. This small toy offers you with great flight stability just like any professional drones. There are numerous sensors and autopilot capabilities that make this drone is one of the easiest quadricopters to fly. It's a compact and lightweight drone, combined with powerful engines, you can make Parrot MiniDrone to fly at high speed and perform cool high precision acrobatic actions. Those 2 attached light wheels at the Minidrone structure makes this little spy can climb along a wall or move across the ceiling before taking off again into mid-air, pretty cool heh?
From : Parrot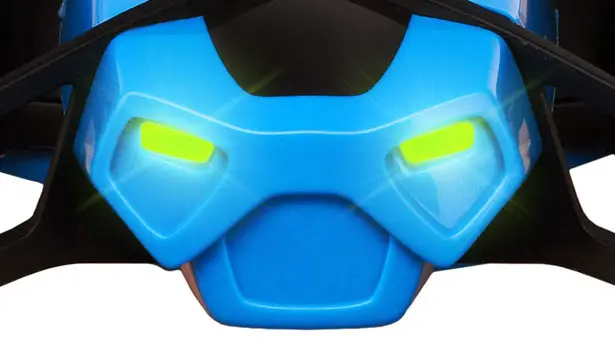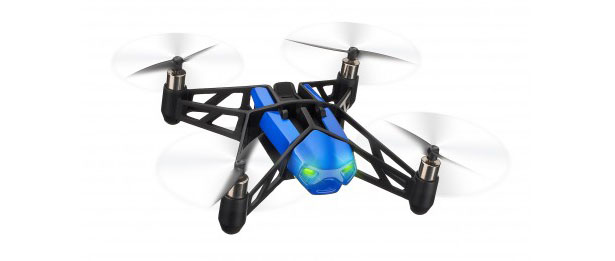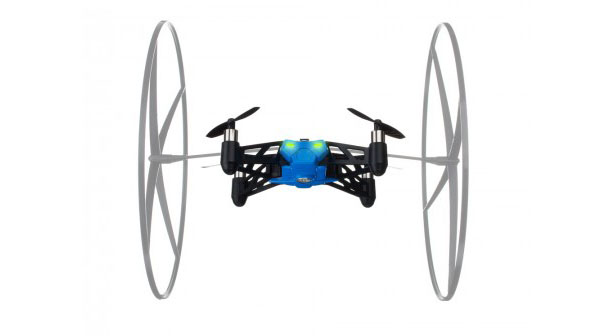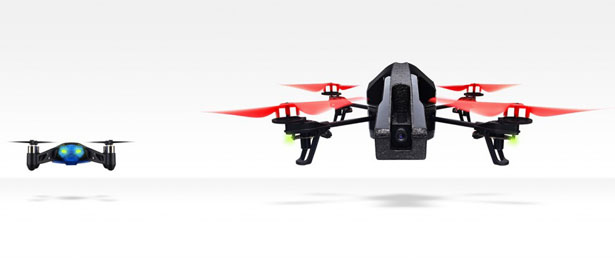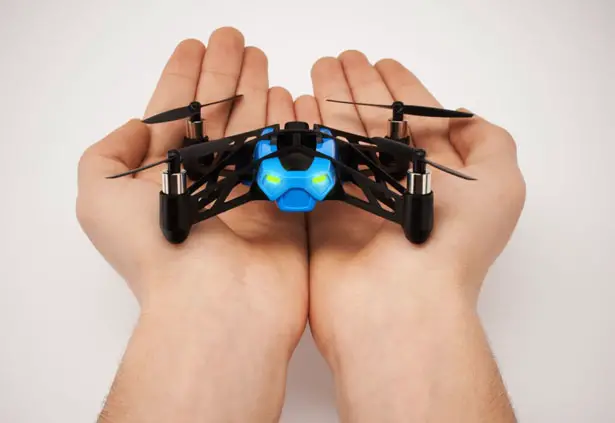 ---