BMW Honey Comb Concept Car is a design study dedicated for the iconic auto manufacturer for its innovative design. It's an autonomous driving commuter for our young generation that lives in a crowded city. This concept tries to address our issue with the lack of space and traffic congestion which is going to happen somewhere near the future.
It is hoped to create a transportation system that provides better accessibility for people to travel in great convenience, sustainable, and user-friendly way. It will take you to your destination in comfort and style.
Designers : Irfendy Mohamad and Qiudi Yang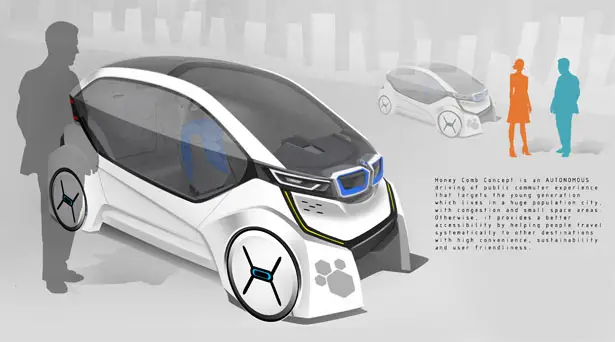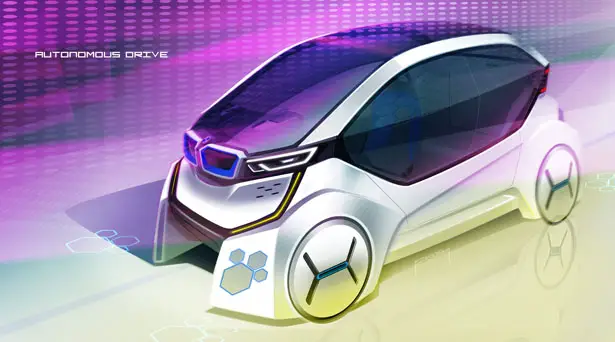 Inspired by nature, the honey comb layout gives you a new driving experience, the system attracts each other with an electromagnetic system to move in groups to improve the use of space and energy. It helps to create safer traffic condition for both urban and sub-urban areas of the city.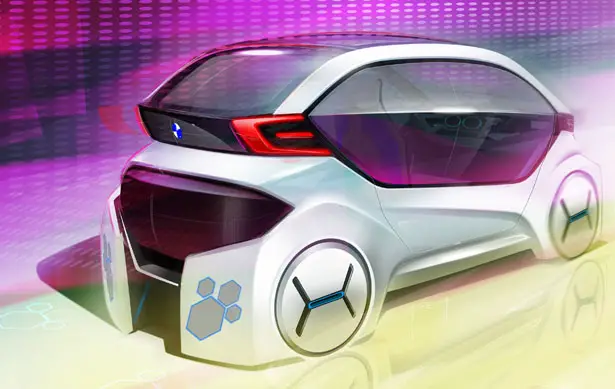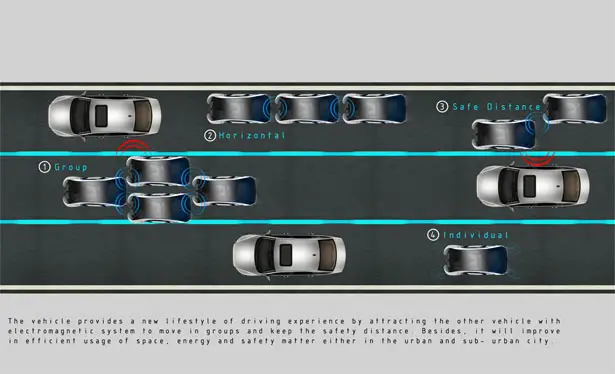 Click above image for bigger view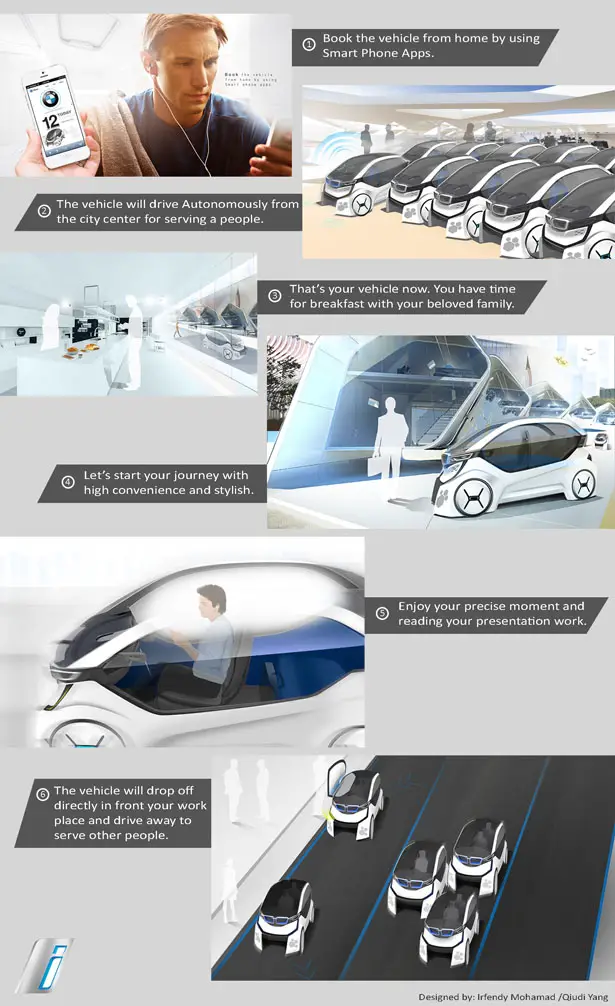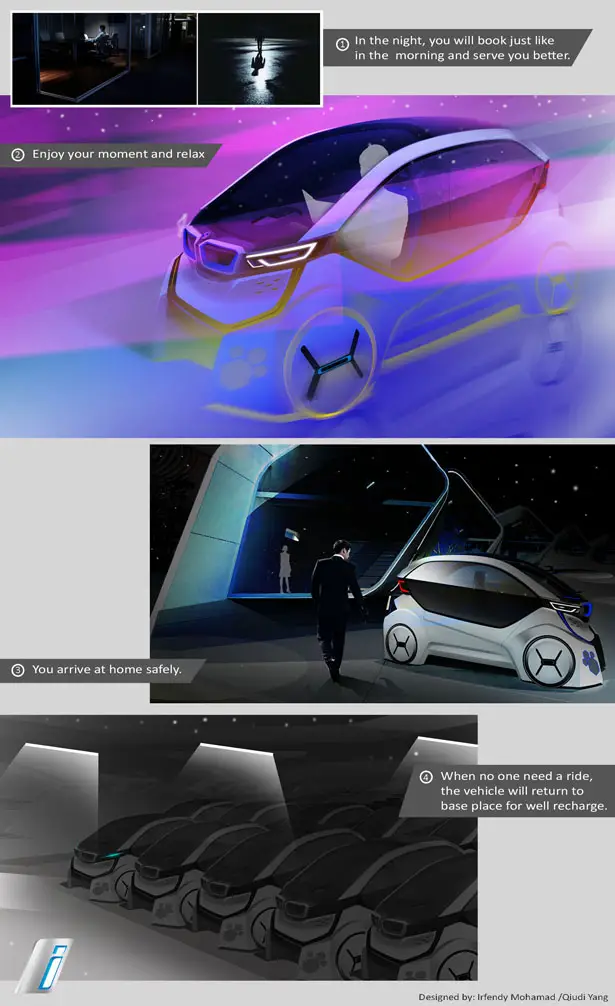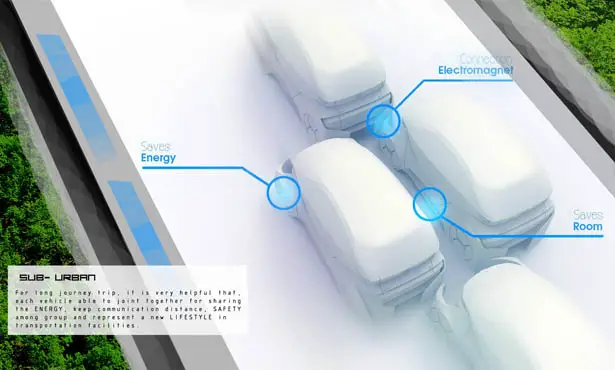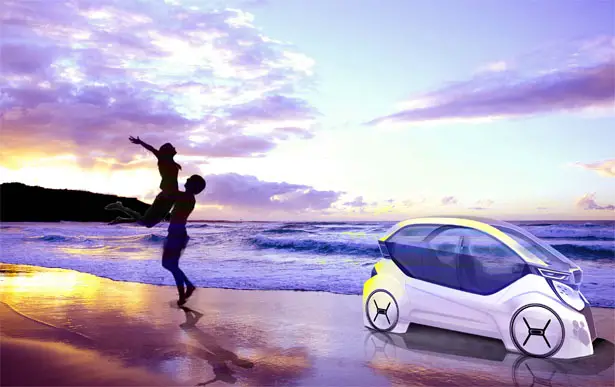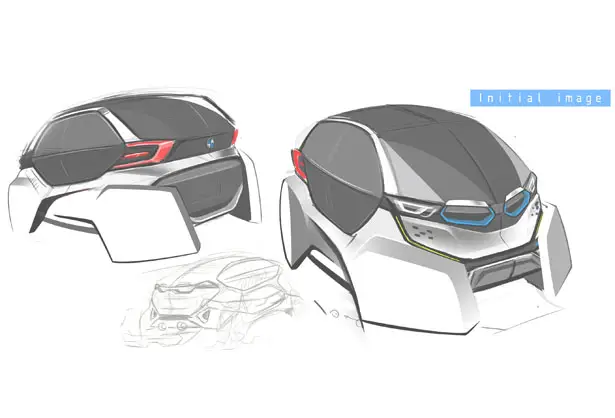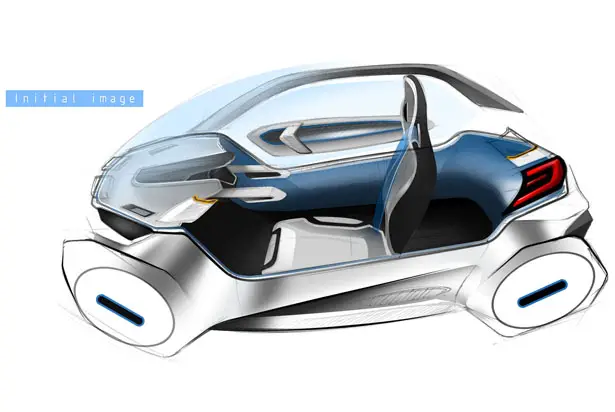 Tuvie has received "BMW Honey Comb Concept Car" project from our 'Submit A Design' feature, where we welcome our readers to submit their design/concept for publication.
---
The New Experience of Learning is completely a novel concept that exemplifies the computer lab of 2015. This design concept emphasizes the future of learning that will be based on touch points connected together in order to create mutual stations controlled by one computer server.
The main objective of this project is to discover how an international company would prepare for both social as well as technological changes in the student society and their prospects from a learning environment. This project has been co-designed with Ala'a Alghufaili and Junjie Piao, and carried out in partnership with Dell. All computing units together with other devices are connected to one another through one server. This helps IT people to deal with one single computer rather than having to deal with roomful of computers. This mechanism saves time and money when it comes to upgrading the computers. The computing units are mounted over the station, when not in use. Therefore, there is no room for covering unnecessary space. There is no mess of cables and no accidents as the computing units employ wireless electricity. Employing two units simultaneously will help get an additional screen. This new concept offers flexibility and easy in forming study groups.
Designers : Emre Girgin, Ala'a Alghufaili, and Junjie Piao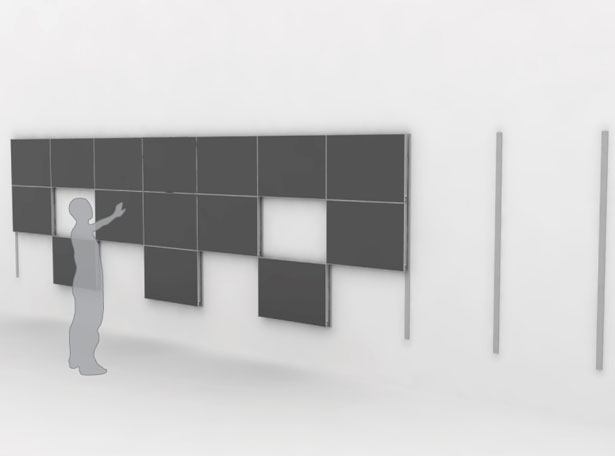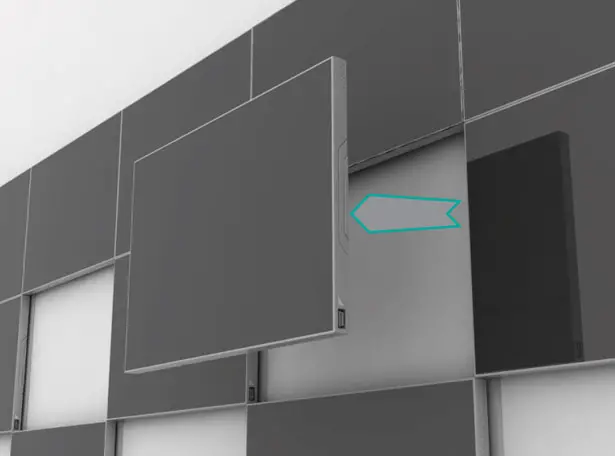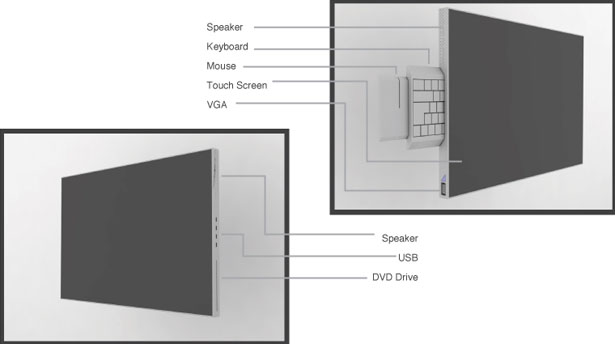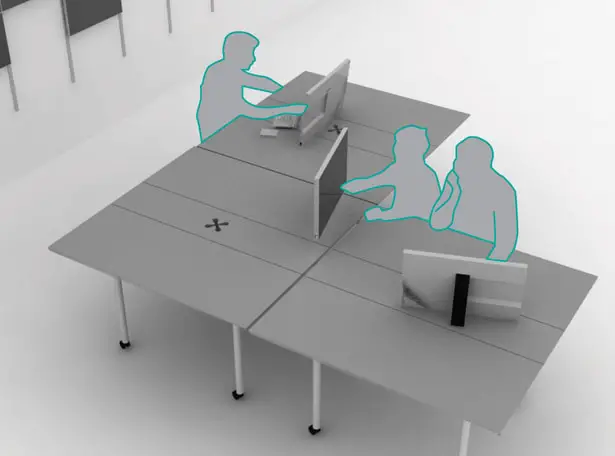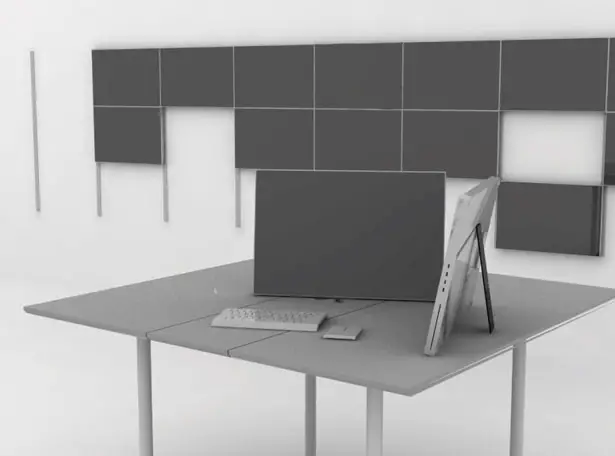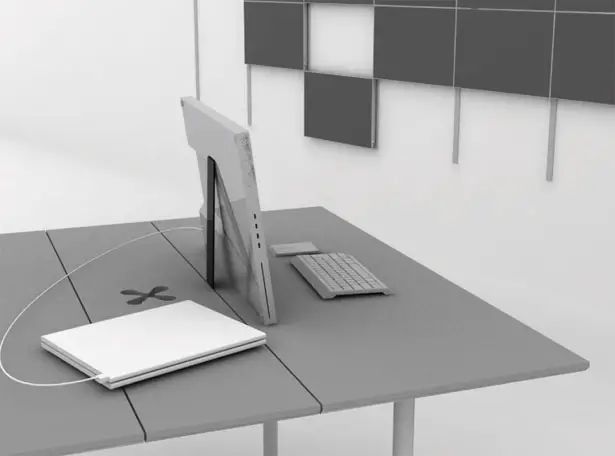 ---
We've seen Pluck Yolk Extractor which allows you to separate the yolk from egg white effortlessly, now we've found another tool that gives you the same benefit. It's actually a whisk with a twist. Separating yolk from egg white can be easy for Martha Stewart, but for me, I usually end up creating a mess in the kitchen. Cracking egg carefully and then pouring the yolk and egg white from one half shell to another, this is what I usually do. But this whisk concept seems making the process easy. This project integrates 2 functions in one, separating and stirring, a whisk with yolk separator, pretty smart idea, don't you think?
Designer : A'postrophe Design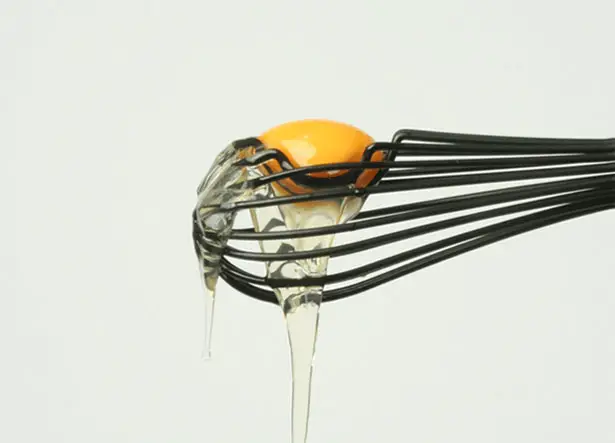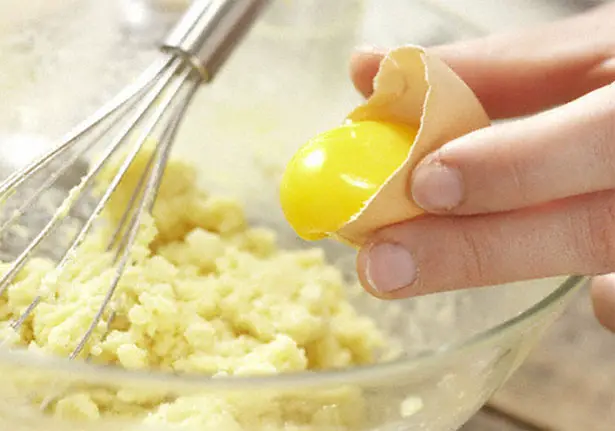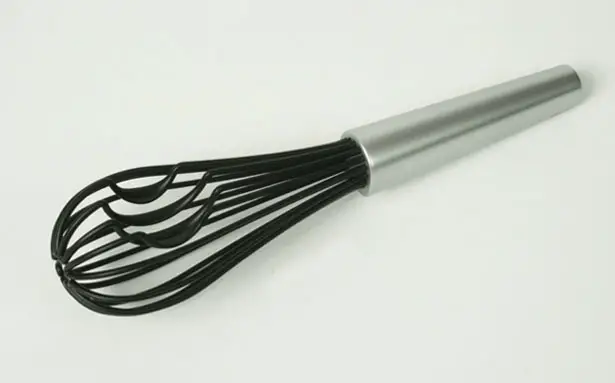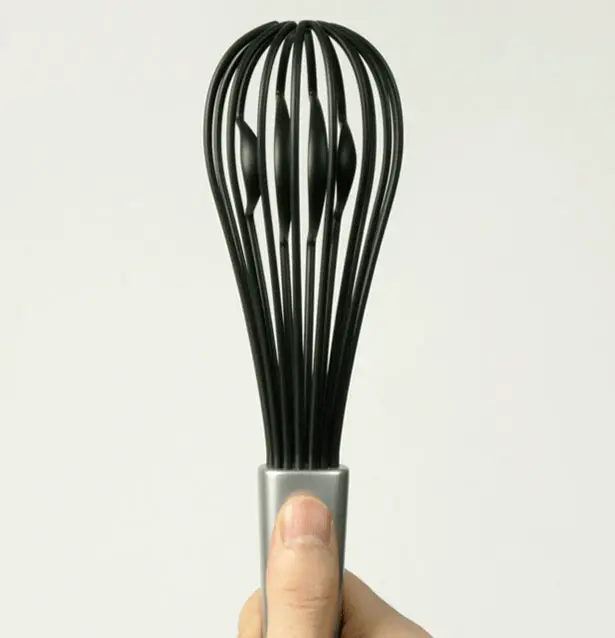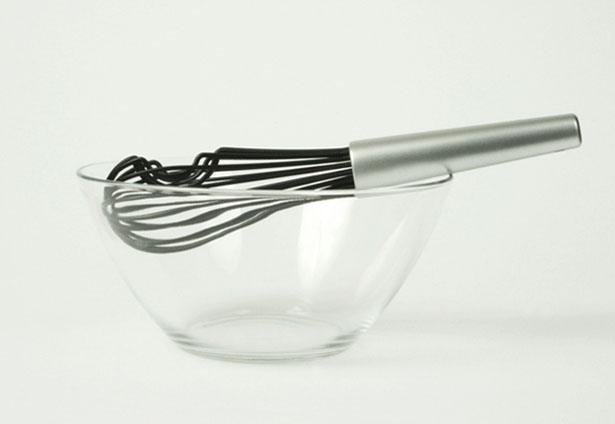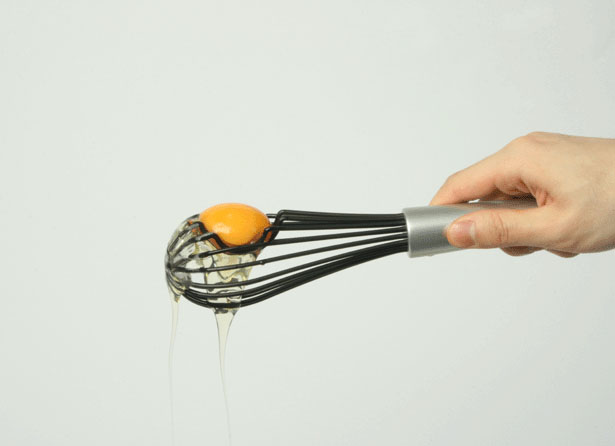 ---