Maestro music player offers you the ability to create, arrange, listen your own rhythms in addition use it as a microphone in karaoke mode. What makes it unique? It delivers interactive music experience with its gyroscope sensors. You can move it to the left or to the right to get different tones of pre-selected instruments such as guitar, drum, piano, and many more. Move it up and down to get different effects such as distortion, pitch, pan, and various different options. With the help of a smartphone, it's possible to make changes and edit these samples.
Designer : Atabey GÜNEÇ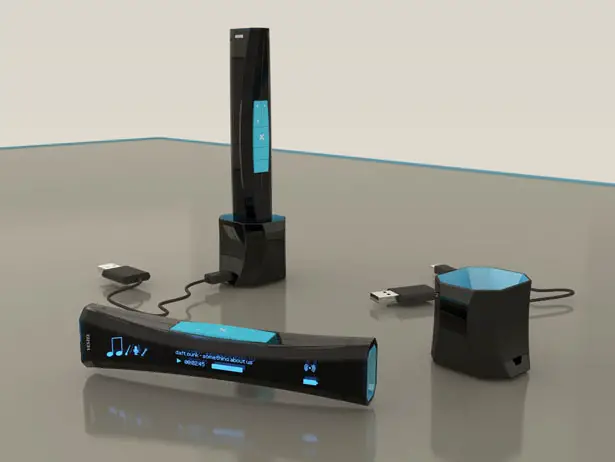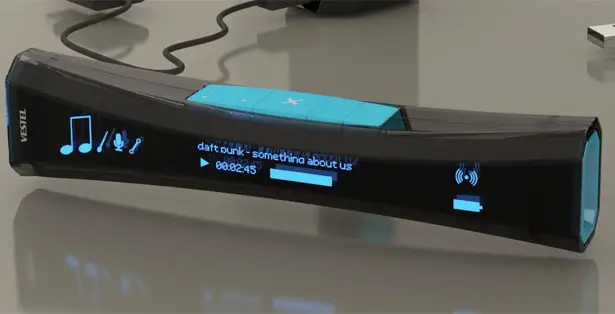 Feel free to create your own musics through the karaoke mode, you can reflect your own style on any desired songs. This music player features air-play that allows you to transfer your audio output to speakers or headphones which are supported by the air-play feature, no more cables. Maestro music player uses rechargeable battery and comes with a charging dock for faster data-transfer.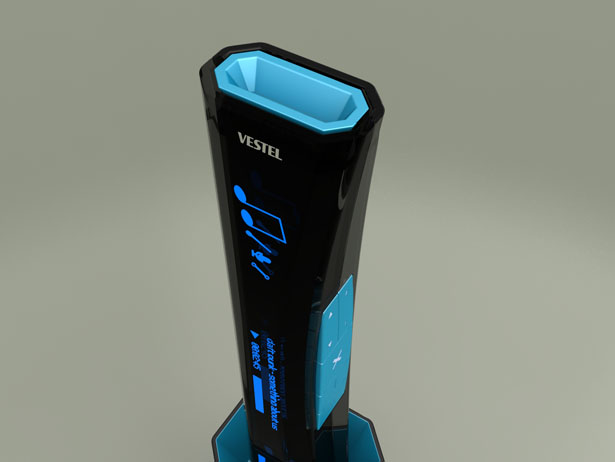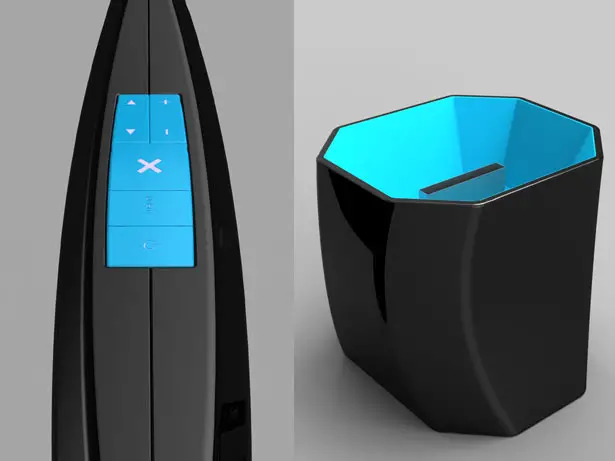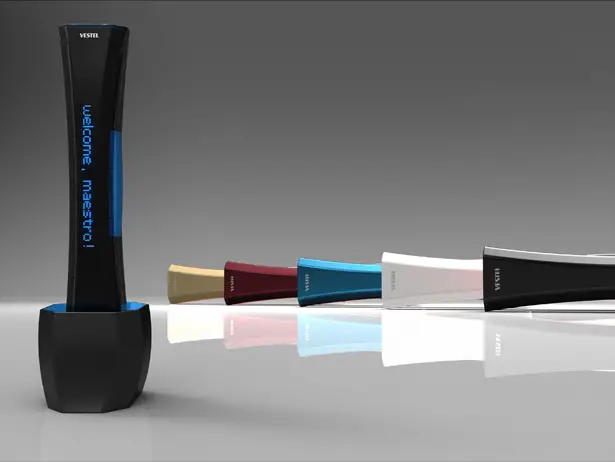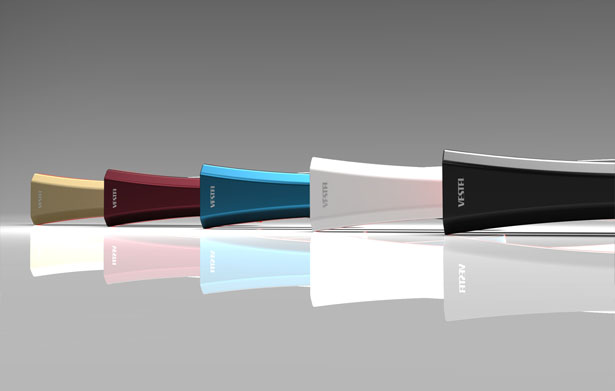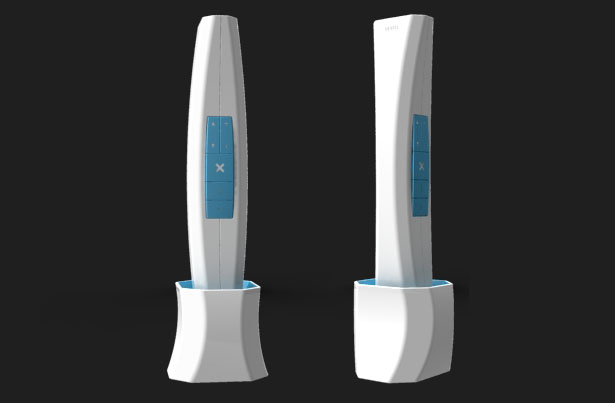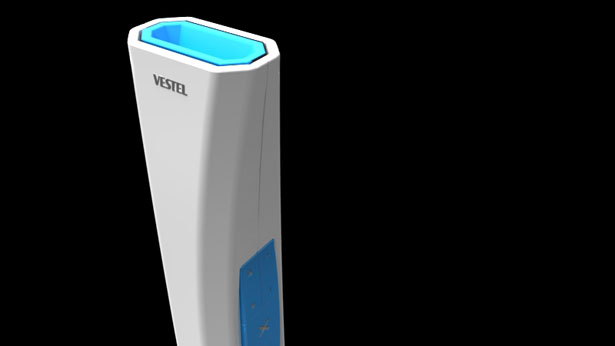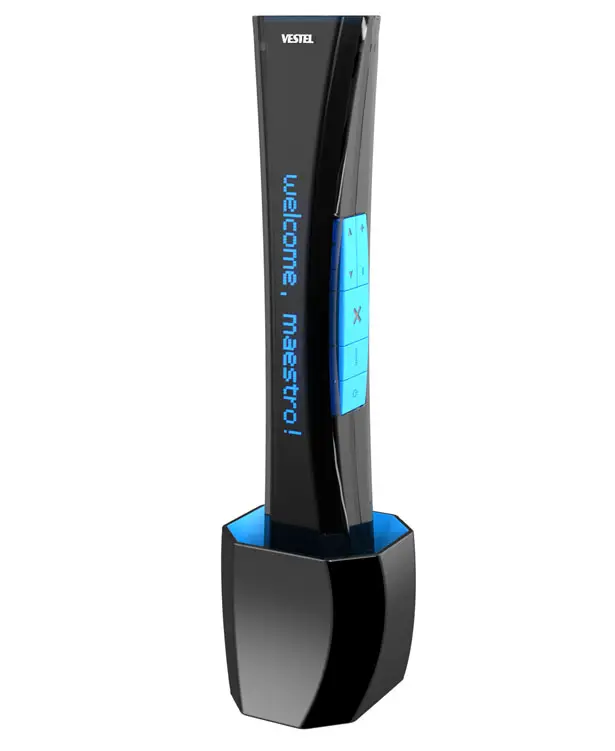 ---
Timbre Speaker looks a wooden box with a pair of bowls, a fruit bowl to be exact, but it actually creates unique acoustic sound. This minimalist speaker offers the essence of speaker, designed by Casey Lin, a New Zealand designer, the electronic parts are hidden inside a wooden that transfers the sound to those 2 glass bowls. According to the designer, the wood and glass materials are used due to their favorable acoustic qualities that enhance user's audio experience. The beauty of Black American Walnut wood adds warm touch to the tone while the glass vessels create beautiful reverberant characteristic to the music.
Designer : Casey Lin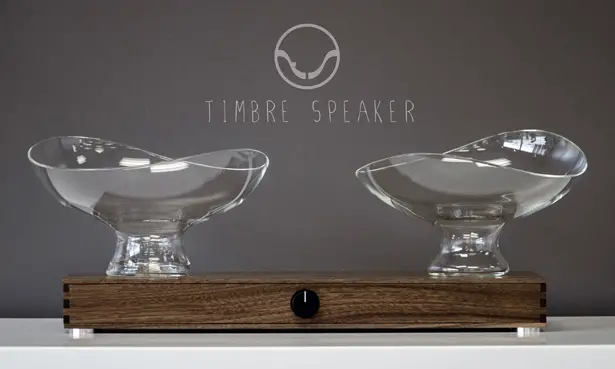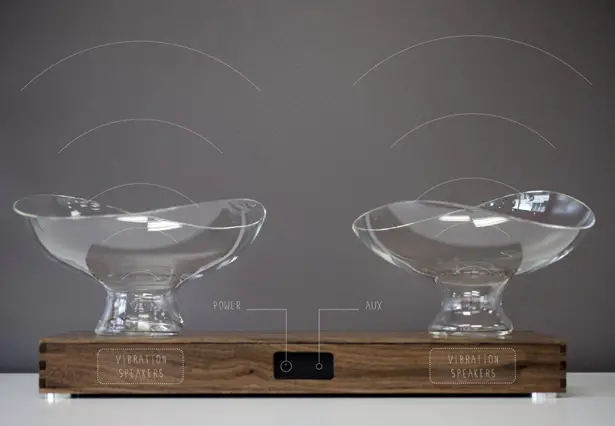 There are surface transducers mounted on the interior of the box, they vibrate the surface and turn the box into a speaker. The 2 glass bowls or vessels act as physical equalizers, you can change the timbre of the sound by moving the bowls (or maybe by adding some fruits in it). You can place other stuff on top of the box to change the sound according to your taste. Timbre Speaker offers you with elegant and playful speaker, you are encouraged to play around with different objects to find the perfect timbre of your choice.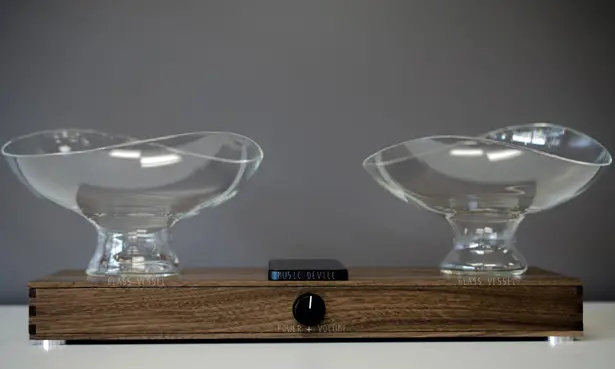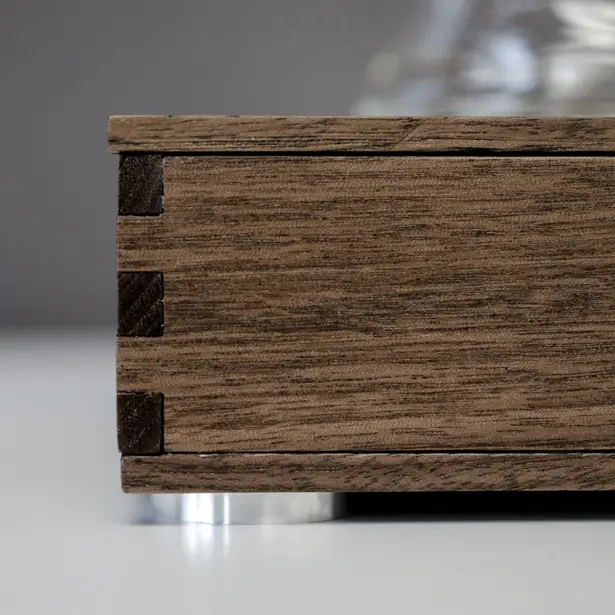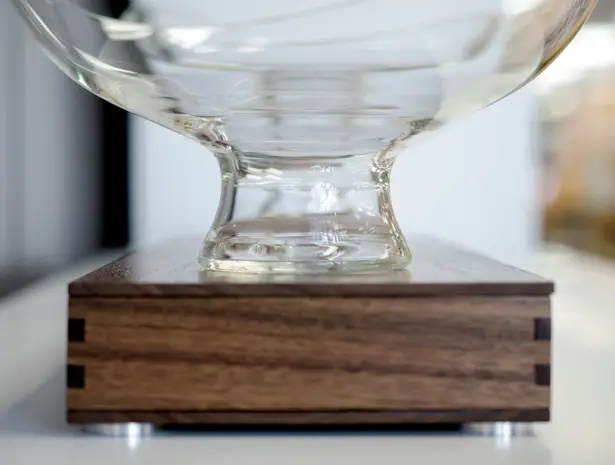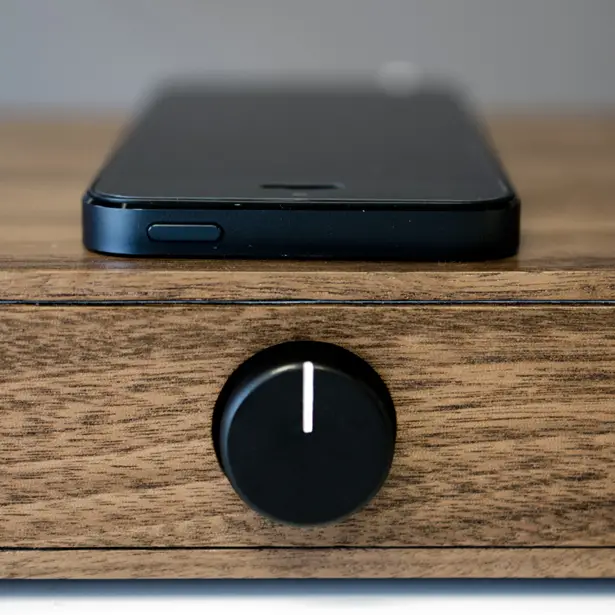 ---
The VFV super car is a great concept for the future, funny name though, VFV stands for Very Funny Vehicle. Great design, superb compatibility and stylish looks make it a super model and is guaranteed to give a tough competition to all the concept cars.
Coming to the safety, you don't have to worry, it has all what it needs. A solid tubular skeleton, a well balanced engine, armor at the crashes at the side windows and an electric motor that prevents collision. Cheerful, safe, economic environmental friendly, surely the VFV will not let you indifferent…Although small, the VFV combines an attractive design with wide glass surfaces, being therefore extremely less claustrophobic, joyful and sportive. It also consists of parking sensors, airbags, ESC, presenting you with an excellent solution for everyone who cares about the car-city interaction.
A perfect look for a sports lover.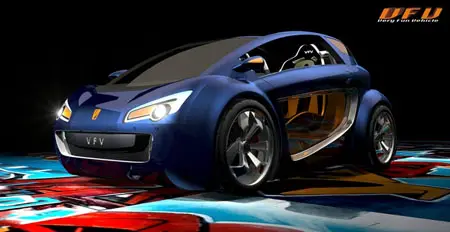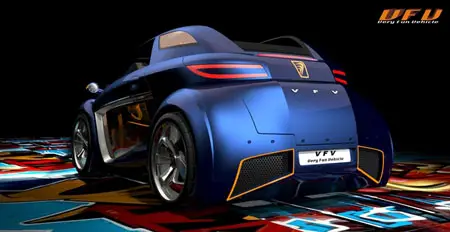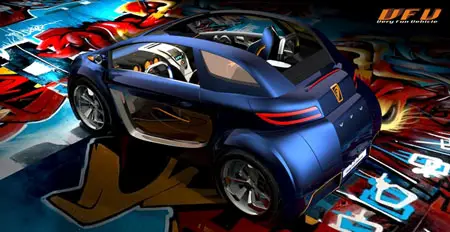 Designer : Nuno Teixeira
---