Tag Heuer, the famous watch manufacturer, has announced to launch a handy Bluetooth headset which is quite unlike than any other products available on the market. The device is actually an essential combination of a hearing device, a USB charger and a flash drive. This design will allow the users to carry all they need into one sleek pack without any sorts of cords. This device, with a great visual of elegant white and black combination, is an icon of space efficiency and provides quality sound along with brilliant voice capturing capability. The capacity of the USB flash drive is yet to be announced but since it is from Tag Heuer, you can expect quite a big space for the same.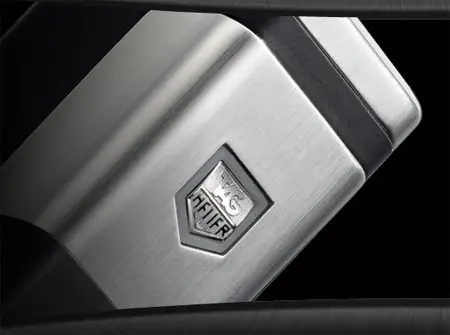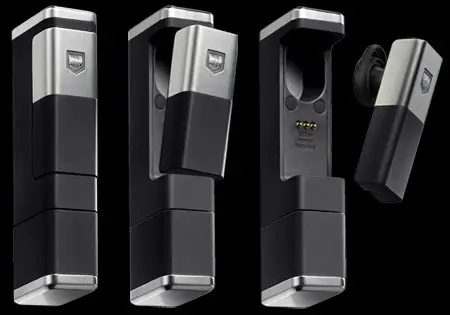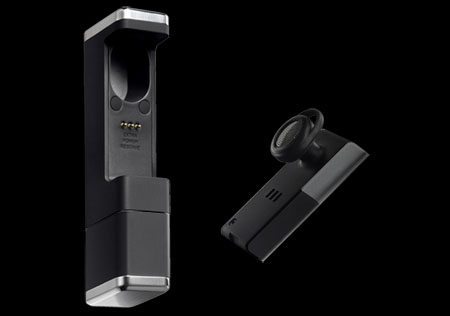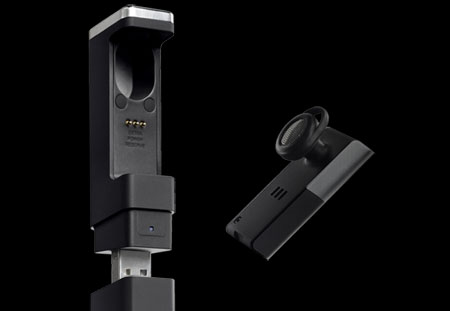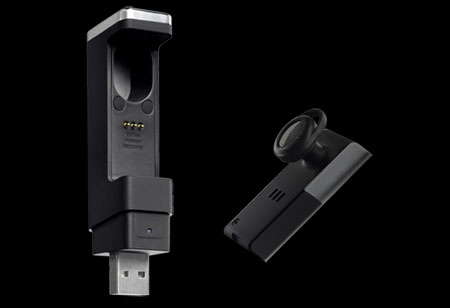 Designer : Tag Heuer
---
It's amazing now seeing the jaw dropping designs and concepts that Honda brings forward. Honda V4 concept has come up with a deadly sports bike that proposes a new bike design direction for the brand. This model is designed to indicate the beginning of a new era. The bike has V4 engine and it is clearly shown in the design. The hubless wheels are fixed with all-enveloping cowls which most likely assist in reducing drag. This stylish and futuristic sports bike concept was exposed at the 2008 Intermot bike show in Germany. Overall, this bike is going to offer a new look to all the bike riders with excellent performance.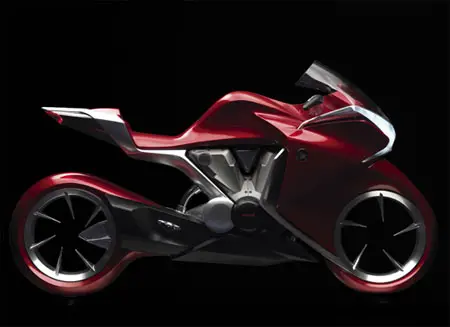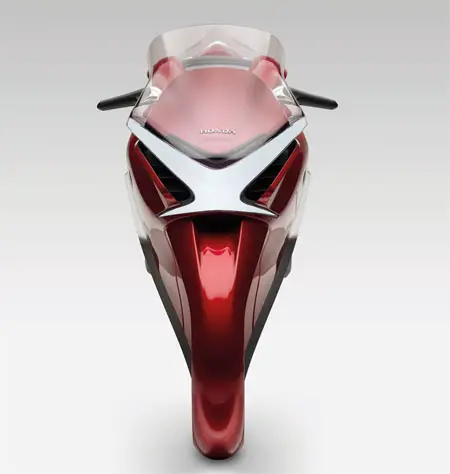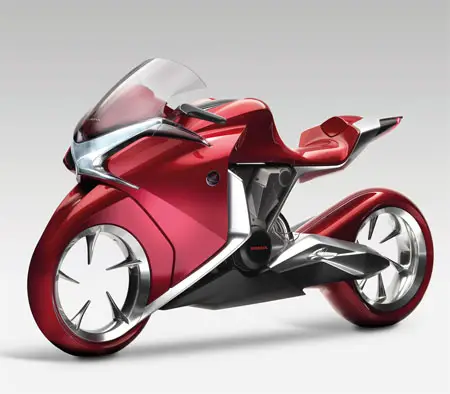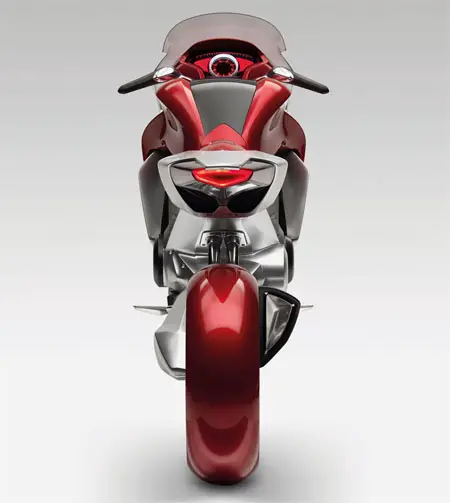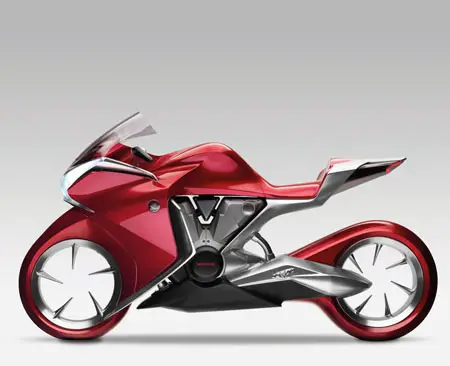 Designer : Honda
---
As someone who grew up in a resourceful DYI family, this designer learned a lot of things when it comes to design and create different stuff at an early age. Geometric Firepit is the result of an artistic and creative mind, the owner of Plodes Studio, John Paul Plauché. This architect offers many architectural, interior, and product design solutions, but basically his signature is the same, simplicity.
Geometric Firepit offers a practical firepit which can be used with cut seasoned wood or charcoal. there's a drain plug "pipe" which is useful to prevent coals and ash from falling through the opening while at the same time still allowing airflow to fuel the fire. The firepit is available in 2 metals: Corten Steel or Carbon Steel. The metal of Corten Steel Firepit can rust to a point where the rest becomes a protective layer. The Carbon Steel metal will continue to rust and peel.
Designer : John Paul Plauché [Buy It Here]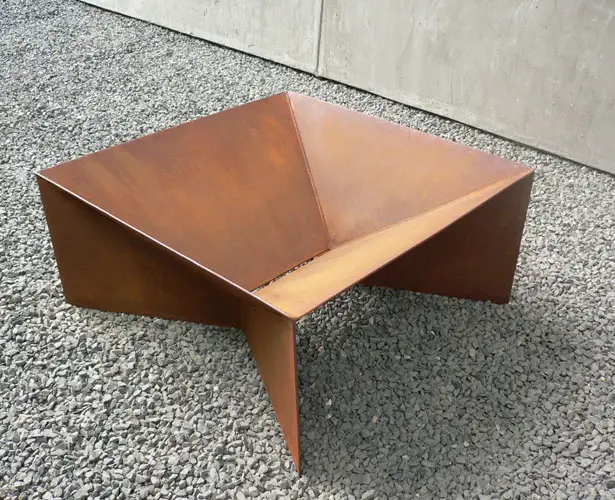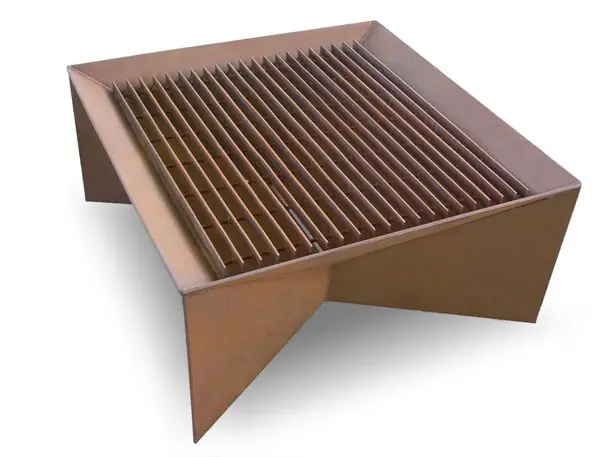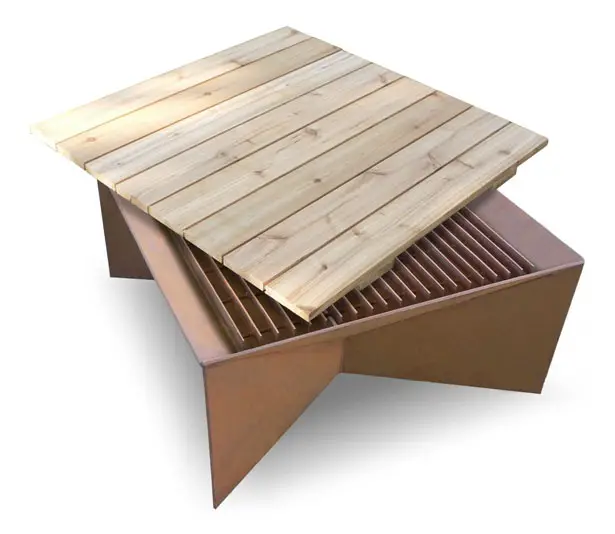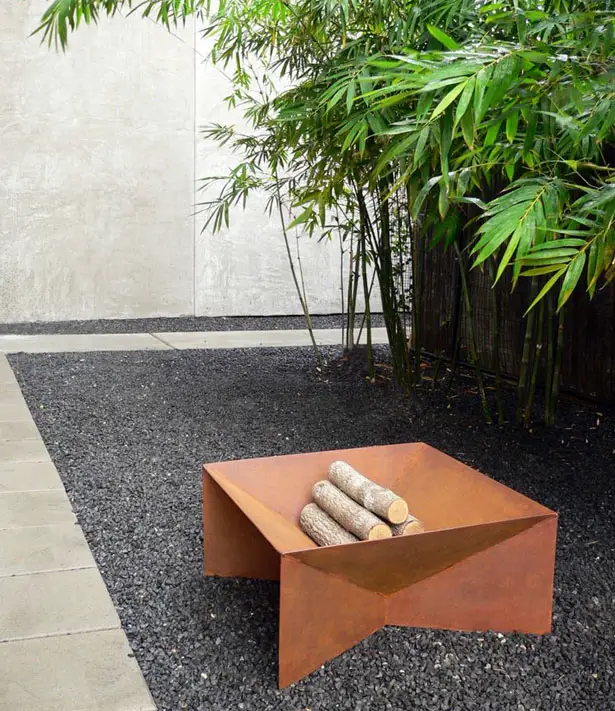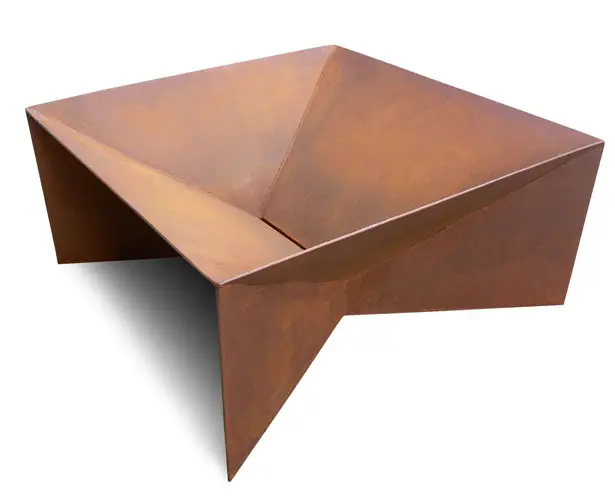 ---