Moixa has developed an apple sized device, named Sphere, with multi-touch feature allows a user to surf the world like Google Earth, control interactive games and browse web pages. Sphere can display an interactive map of world and can be recharged by releasing a leaf like petal. You will be able to zoom, select and rotational and gyroscopic tasks with its multi-touch interactions. Sphere is a sign of expanding IP collection of geometric forms that reorganize the axioms of portable advanced computing. This handy device is planned to finish the development process anytime this year and will be commercially available in the market in 2010.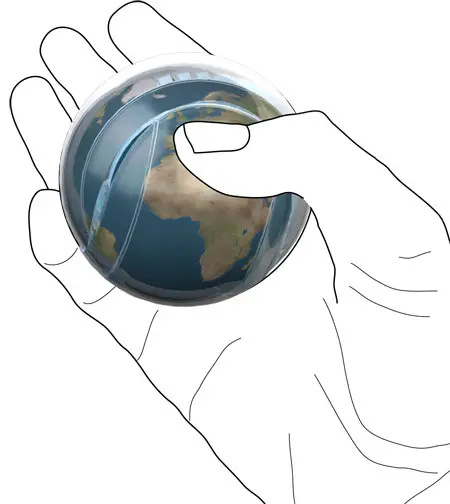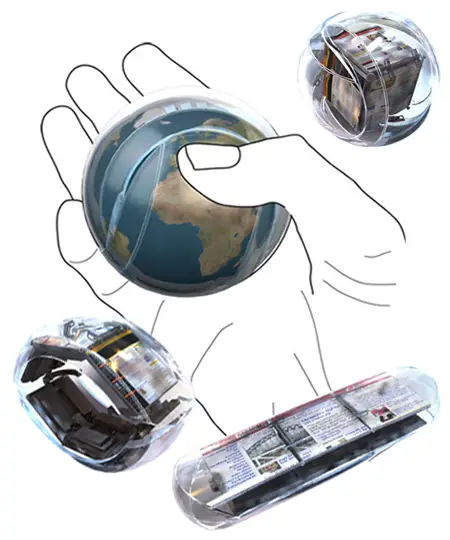 Designer : Moixa
---
Have you ever thought of installing a waterbirth vessel which looks way more comfortable than a bathtub? Well, this Waterbirth Vessel is specially designed by Darling Dushinka for to-be-moms and it comes with adjustable seat, massing jets, overhead bars and supports and a shotgun seat for the daddy-to-be. In addition, this tub features a waterfall model to entertain the mother. A gentle lighting system is also incorporated. You can surely plan to have a safe and big hot tub party at your residence with this Waterbirth Vessel. Overall, the concept looks great and if improved with other health check facilities, it would really put birthing moms at easiness.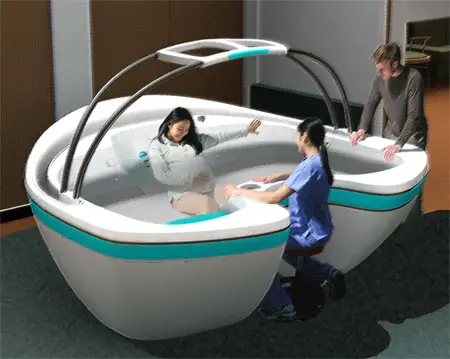 Text from designer :
When the expectant mother gets in the Waterbirth Vessel, she instinctively choreographs her own birth dance. These pictures show most of the waterbirth positions that women apply to manage their labor.
The Waterbirth Vessel is designed to support and encourage any labor position while providing the necessary structural support so that the mother feels free, comfortable and safe.
The Full Circle waterbirth suite is designed primarily to serve the expectant mother and her child. It aims to provide the best maternity care using natural and non-obstrusive methods supported by the latest hospital technology.
Full Circle is a fist class facility that encourages the mother to manage her labor according to her natural maternal abilities. Because the mother's companion and her birth attendant are present, she is free to compose her own birth experience without fear.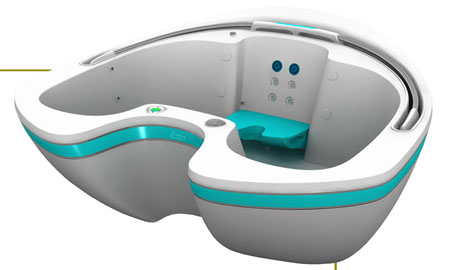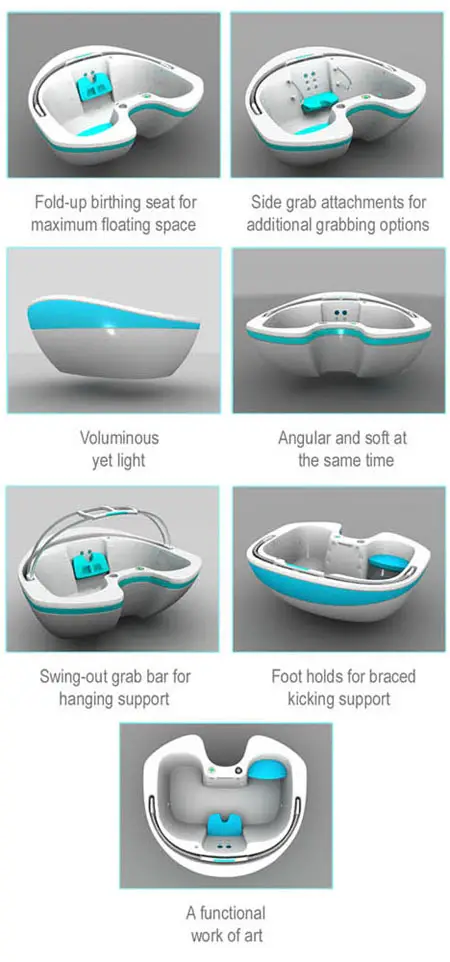 (Full Circle Waterbirth Suite)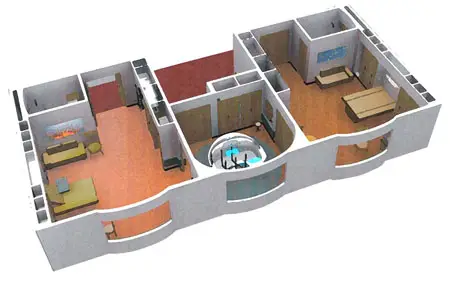 Designer : Darling Dushinka S.Gonzalez-Duskin via BornRich
---
Empathik concept features a mobility aid for elderly people and a shopping trolley, so it's not just a walking frame. Conventional walking frames are usually ugly in design and less flexible, this project integrates a light weight material as the main structure with visually appealing design and ergonomic forms to easily adapt to human body. Its flexibility level allows this concept together with the user to adapt to different environments and situations.
This project aims to provide a modern walking frame to support elderly people to maintain their active lifestyle. It's meant to motivate and encourage senior citizens to do outdoor activities to improve their outdoor experiences along with families and communities.
Designer : Vivian Chang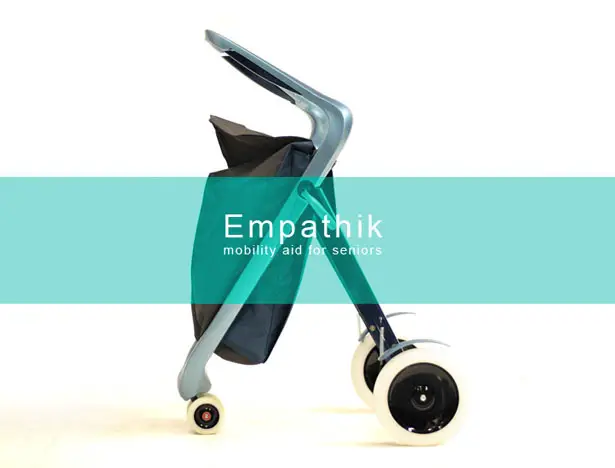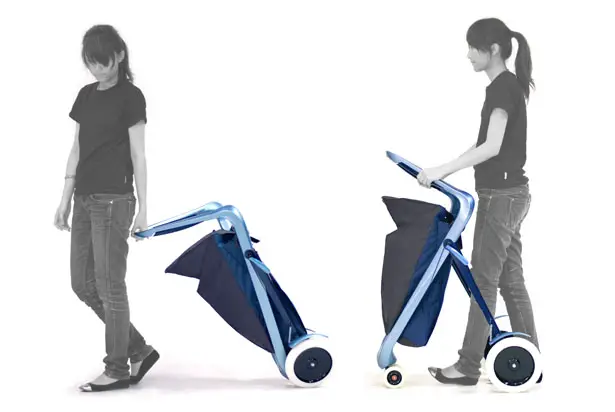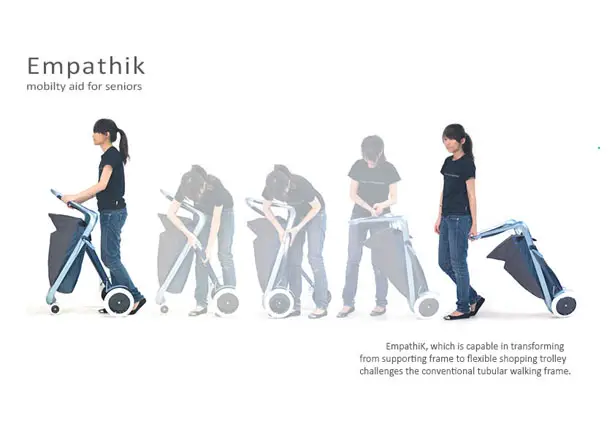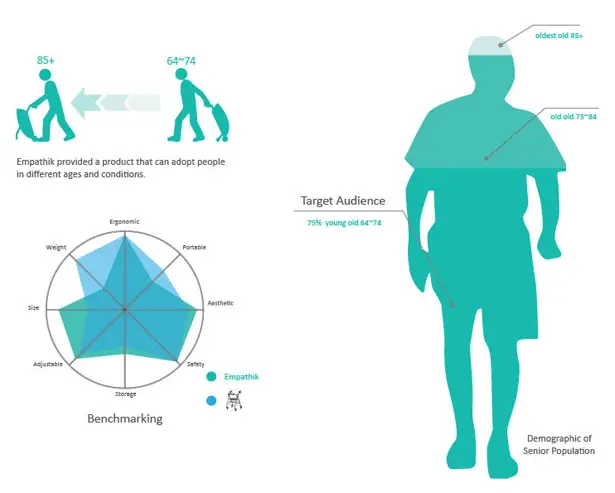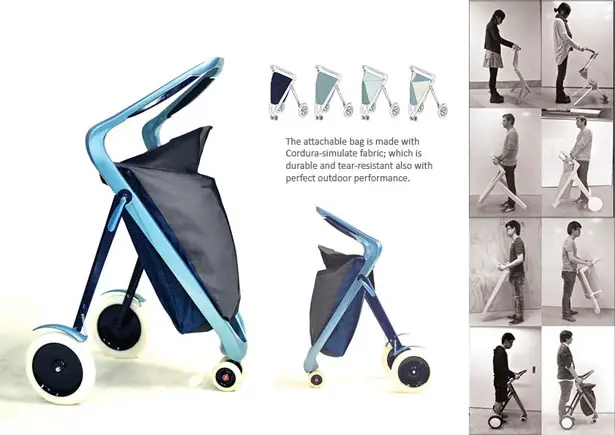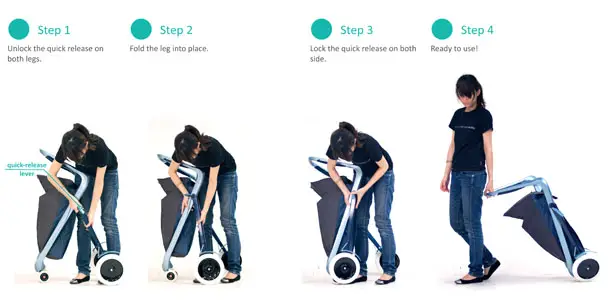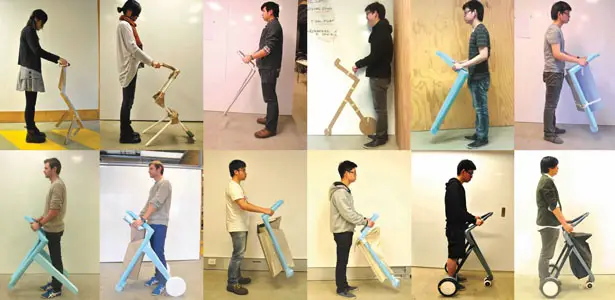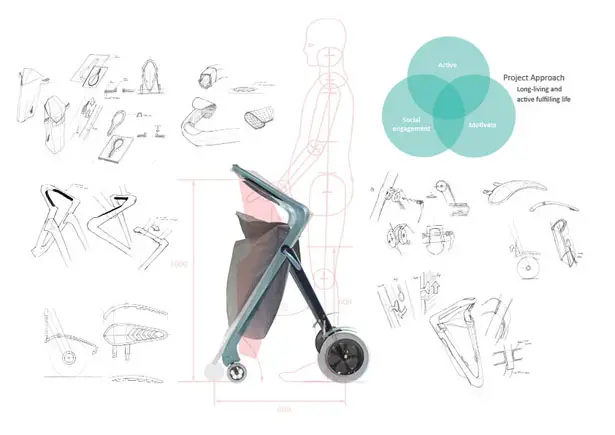 ---