After great attempts from many industrial designers to predict what iPhone 5 would look like, iPhone 5 is finally here. It features gorgeous longer body, thinner and lighter compared to iPhone 4s, so you can say that this by far is the thinnest, lightest, and fastest iPhone yet. Beautiful 4-inch retina display that boasts 1136×640 pixels of resolution allows you see everything in more vivid and lifelike, although the display is bigger than previous model, you can still hold it with one hand as the width is still the same.
Equipped with A6 CPU and LTE wireless technology, iPhone 5 speeds up its performance, graphic load and battery life. This newly designed smartphone also comes with new lighting connector, unlike the previous models with 30-pin connector.
From : Apple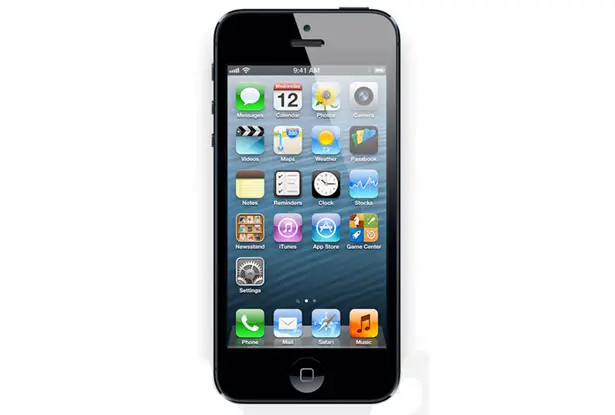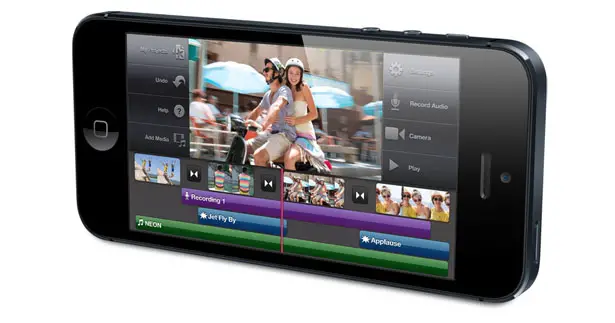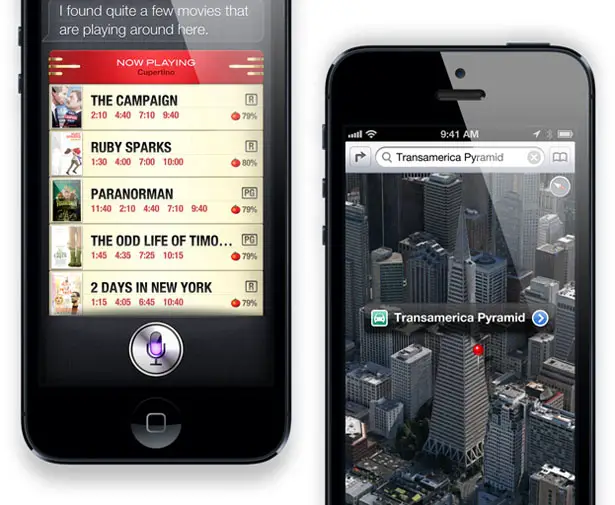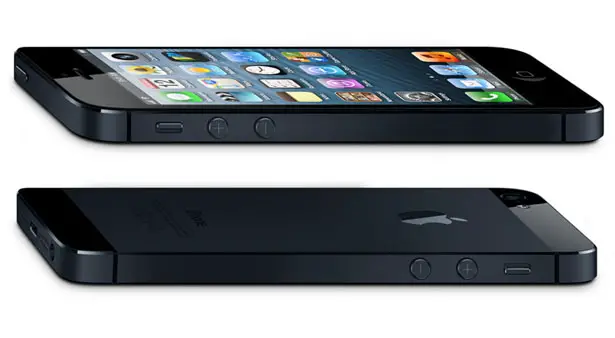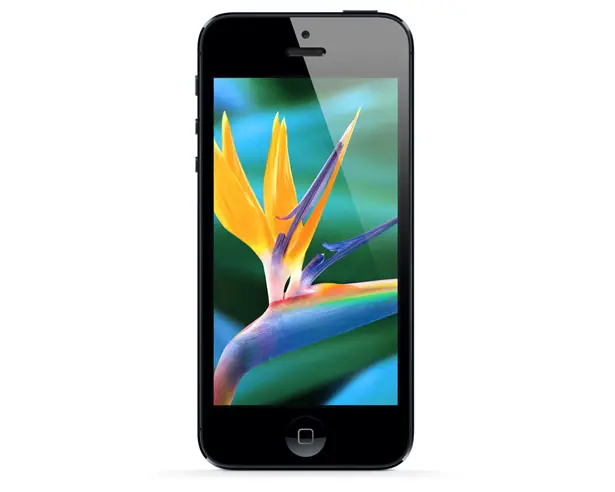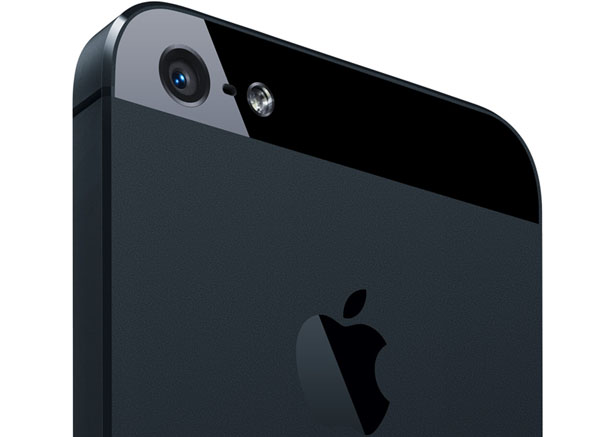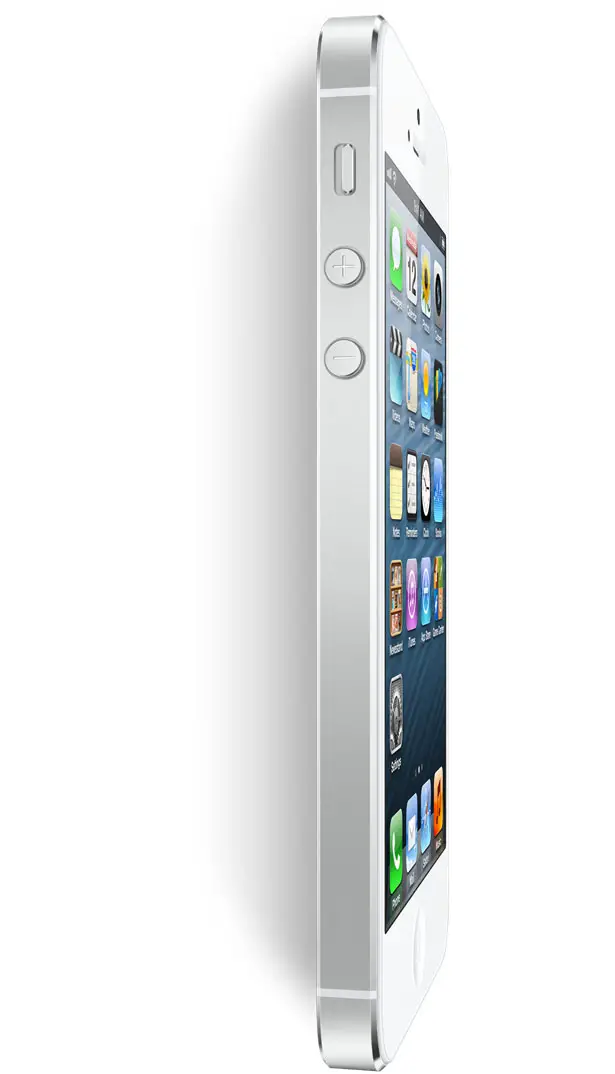 Say goodbye to earphones, say hello to earpods. This newly designed headphone set has been ergonomically engineered to fit every ear-and type and dramatically increase your audio experience. Each set comes with storage and travel case.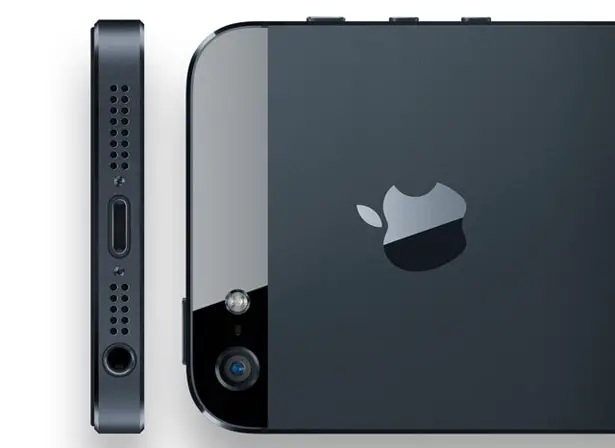 ---
As technology progresses, consumers are coming into contact more and more with digital rather than analog products. However, digital products, such as computers and TVs, have a negative influence on such medical eye conditions as amblyopia.
The purpose of Eye Free is simple: it is a digital lens designed to help people with vision problems to look at a digital screen without needing their glasses. Normally, they would have to wear their glasses when watching digital screens like computers and TVs. This product has been designed to reduce the problem of eye fatigue when glasses are worn for too long a time.
Designer : Ryan Jongwoo Choi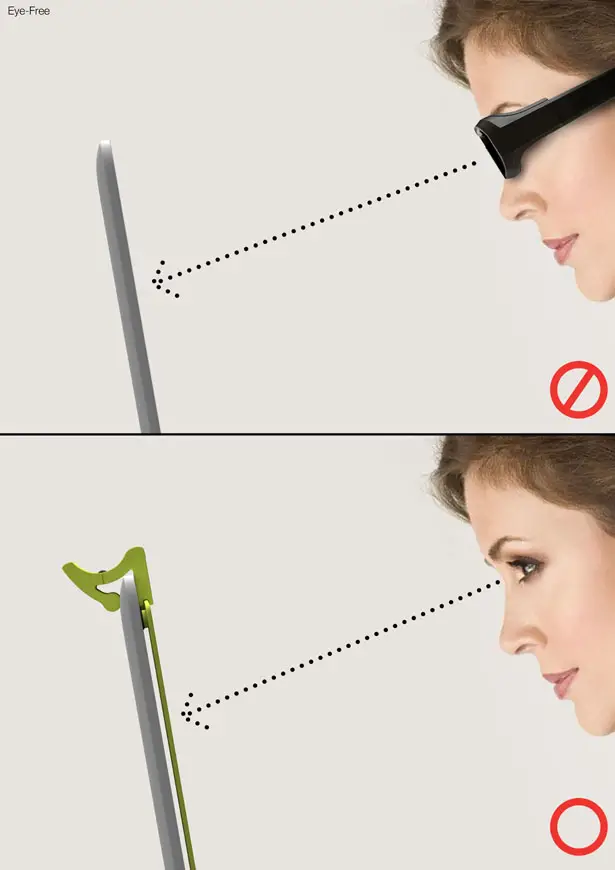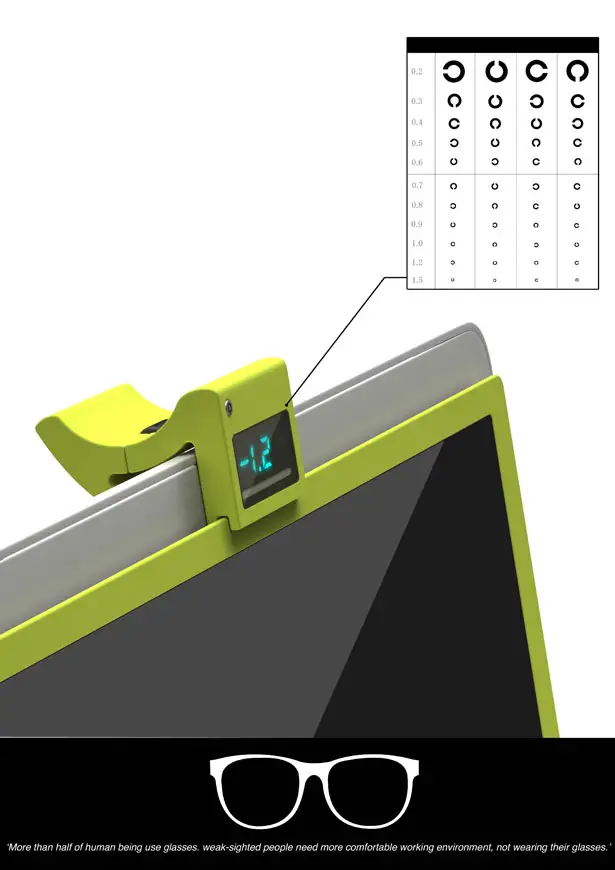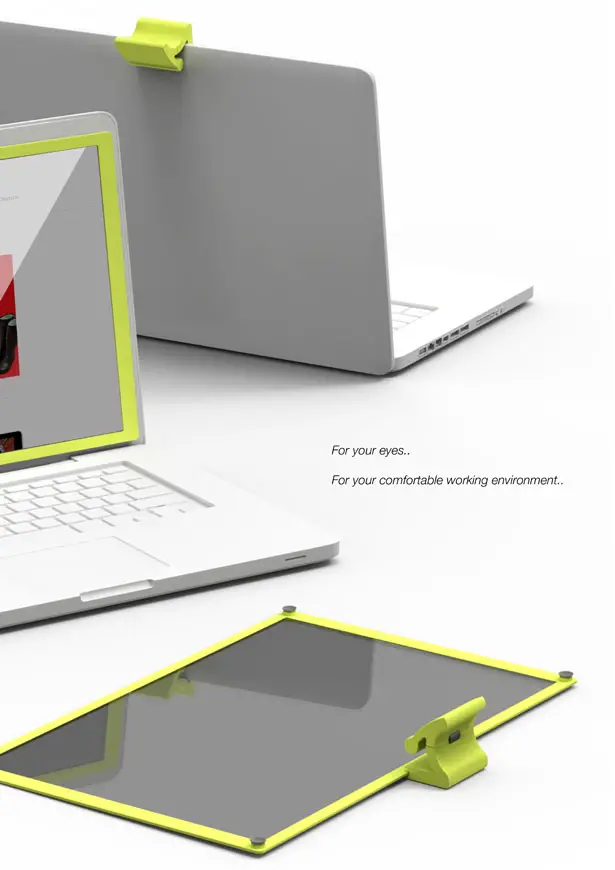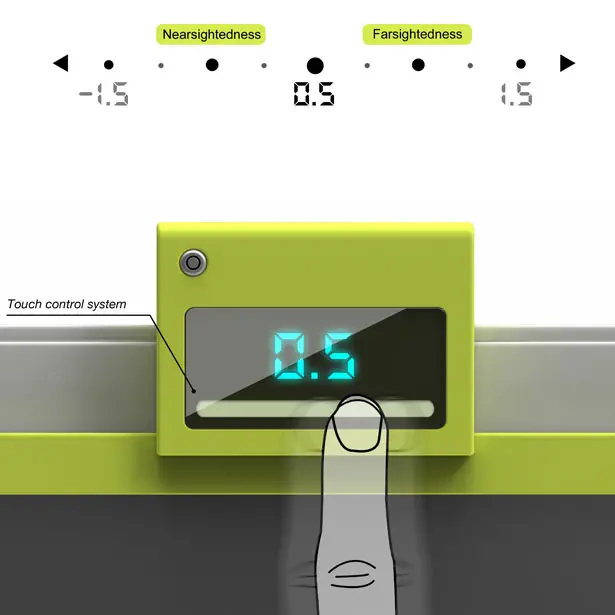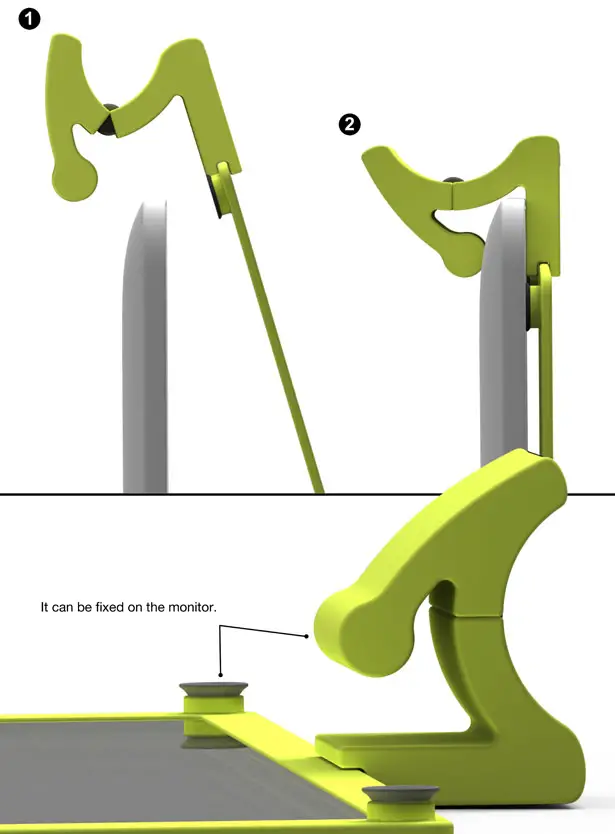 Tuvie has received "Eye Free" project from our 'Submit A Design' feature, where we welcome our readers to submit their design/concept for publication.
---
The physically challenged people do have their own desires and aspirations as others, be it walking, climbing, and swimming and so on. Scuba diving is one of many ways for us to experience the world in which we live in. To help these people have their freedom of underwater mobility, a new "Freedom for disabled divers" concept has been proposed. This project confronts an innovative system that controls buoyancy plus trim under water.
The cool aspect about this project is that the physically handicapped divers who feel chained to their wheelchair can now feel the awesome sense of buoyancy and absolute freedom of movement under water. The design philosophy is pretty simple – design for all. "Freedom for disabled divers" targets a wide group of people with special attention to the physically challenged. This kind of recreational diving is not only giving you a chance to be inspired by the life under the sea but also the social side with all diving communities.
Diving exhibitions, interviews with paraplegic divers, special diving instructions, inspection and mock-up testing were all a crucial part during this project. The result of this outcome was awesome. The physically challenged divers generally need to use their arms in order to swim under water, which does nothing but complicates diving. "Freedom for disabled divers" concept in turn presents a solution, which allows a great control of buoyancy plus body trim under water, thereby increasing the freedom of mobility.
Designer : Emil Orman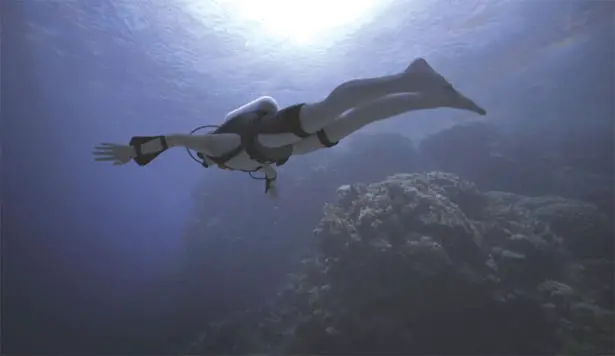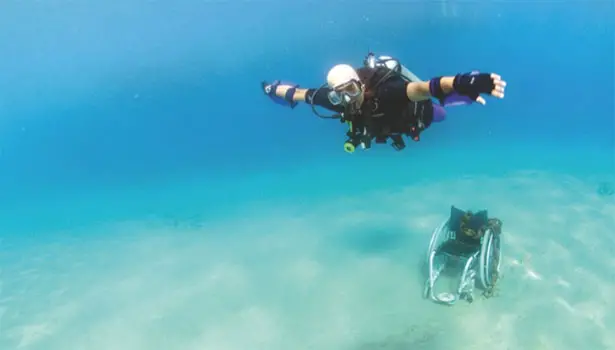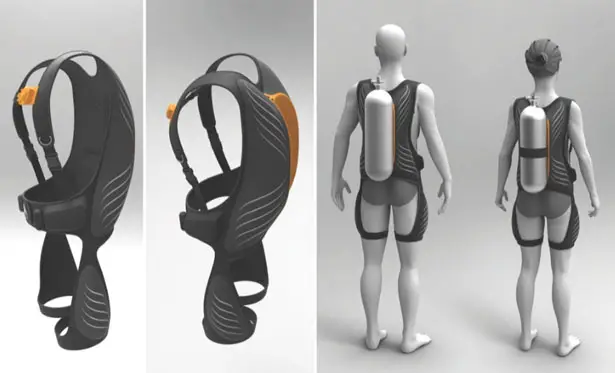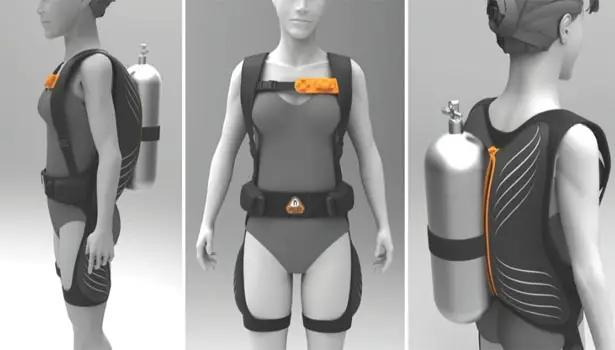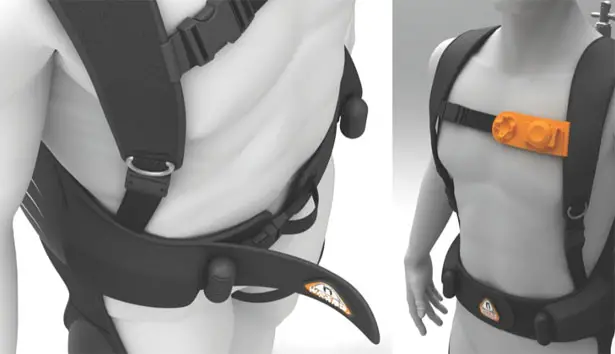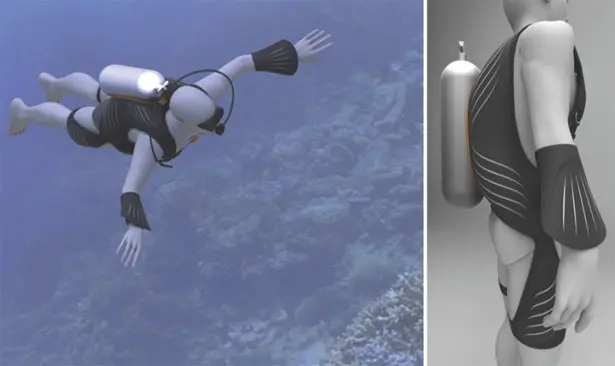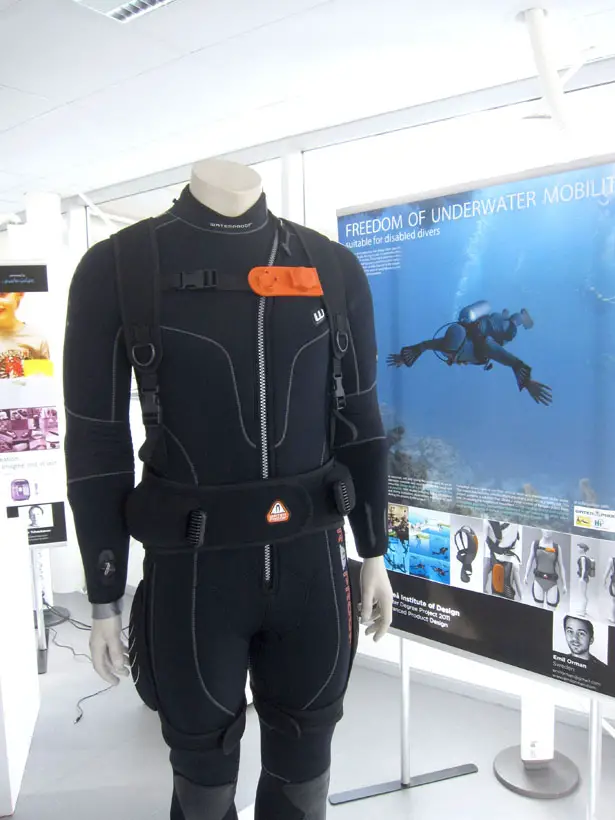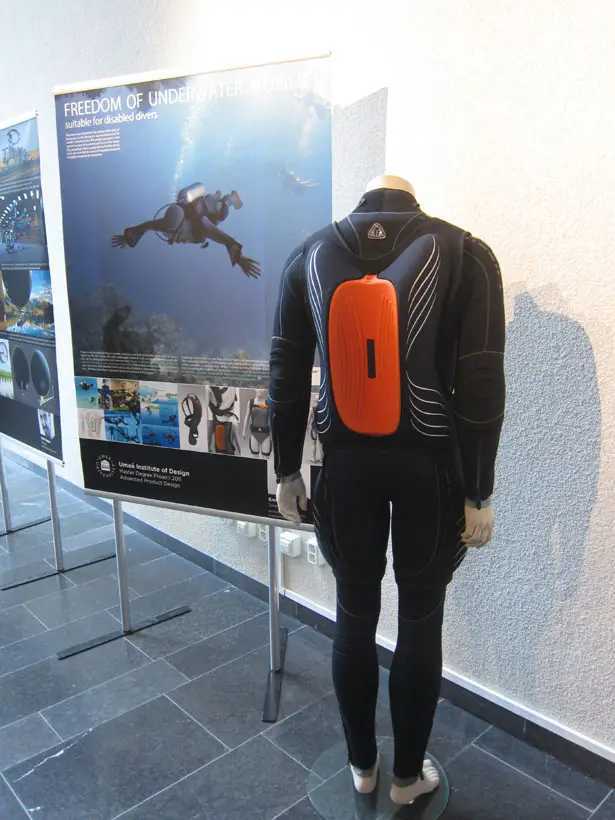 ---