Waterdrop is an innovative concept that provides wonderful bathing experience with an all-inclusive "screen" where the user can have a precise feeling of staying inside the nature. The bathing area has been designed like a falling drop of water and features completely soundproof inside environment to cut the noise of the outside world. Moreover, notes of nature or soft music can please the users as well as let them relax while enjoying the natural beauty of tropical seas, colorful corals or deep forest. With Waterdrop, you can load a really fantastic holiday place right inside your house.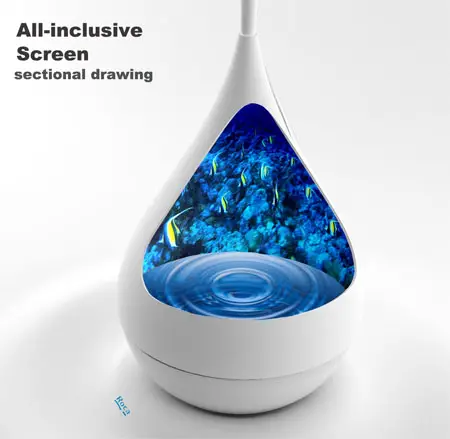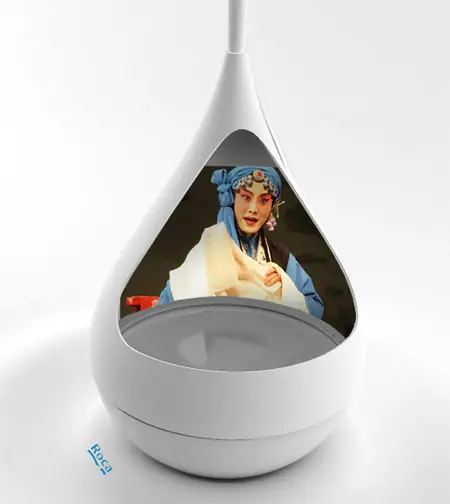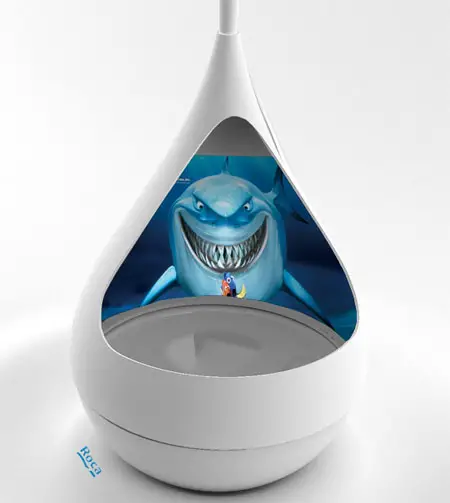 Designer : Wu Chenghou
---
Urwerk EMC Watch is the perfect timepiece for you, control freaks. The company innovation and anti-establishment spirit has been channeled into a watchmaking Holy Grail: EMC. Electro Mechanical Control (EMC) provides you with world's first precision mechanical watch where timing can be both monitored and adjusted according to the user to suit their lifestyle. If you were not satisfied with the timing rate of your watch, simply touch a button to fine-tune at the perfect rate of your choice. An exclusive watch that is made from titanium and steel with satin finish, now you can get reliable and accurate data about your timepiece at the touch of a button, a functionality which until now has been preserve of professional watchmakers.
Designer : Urwerk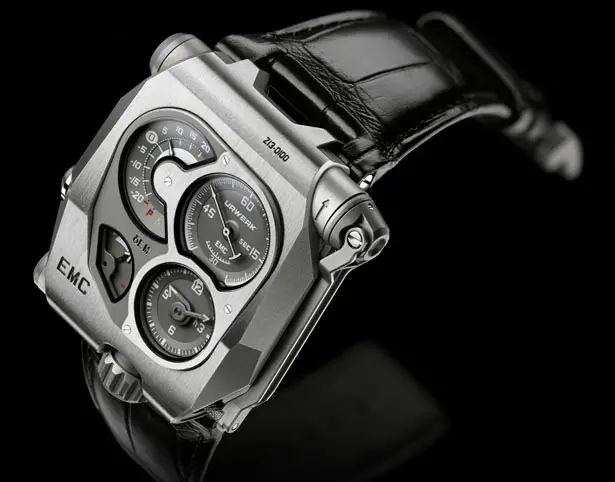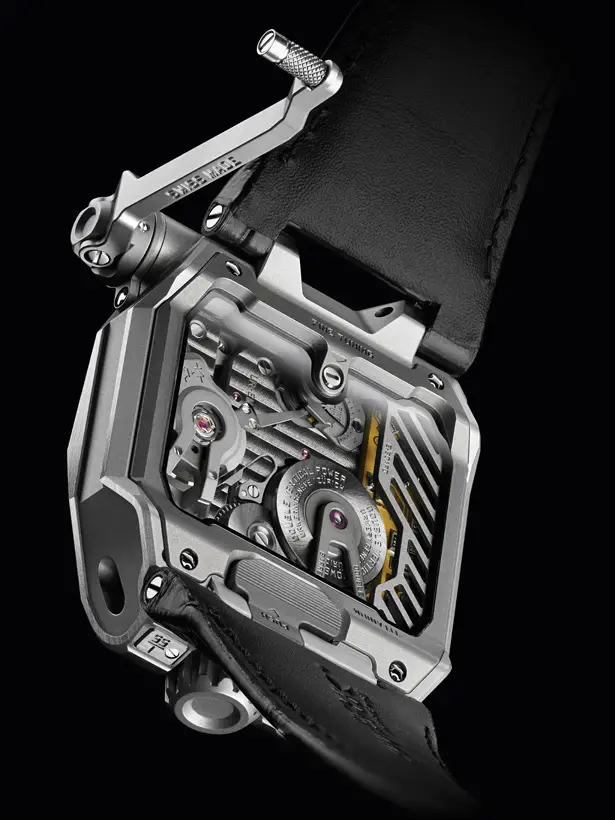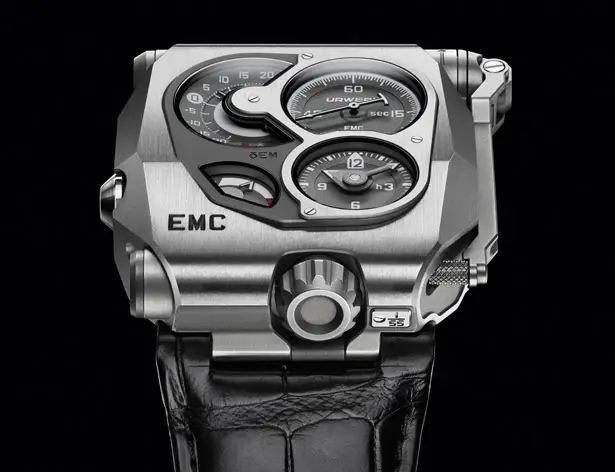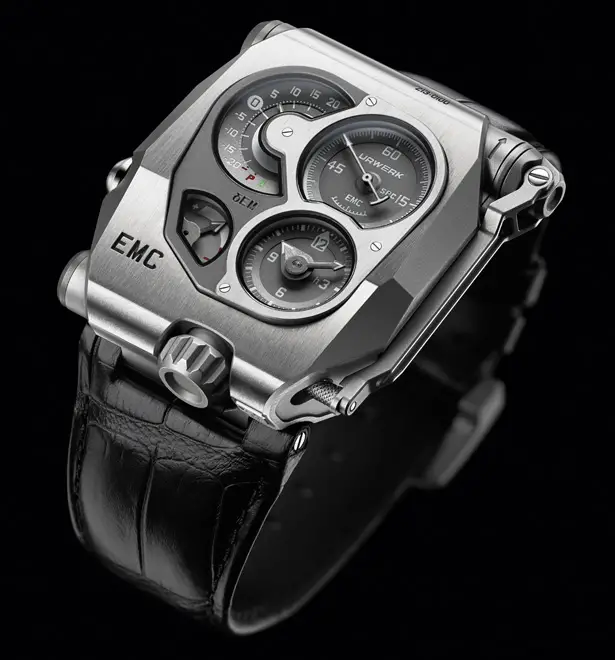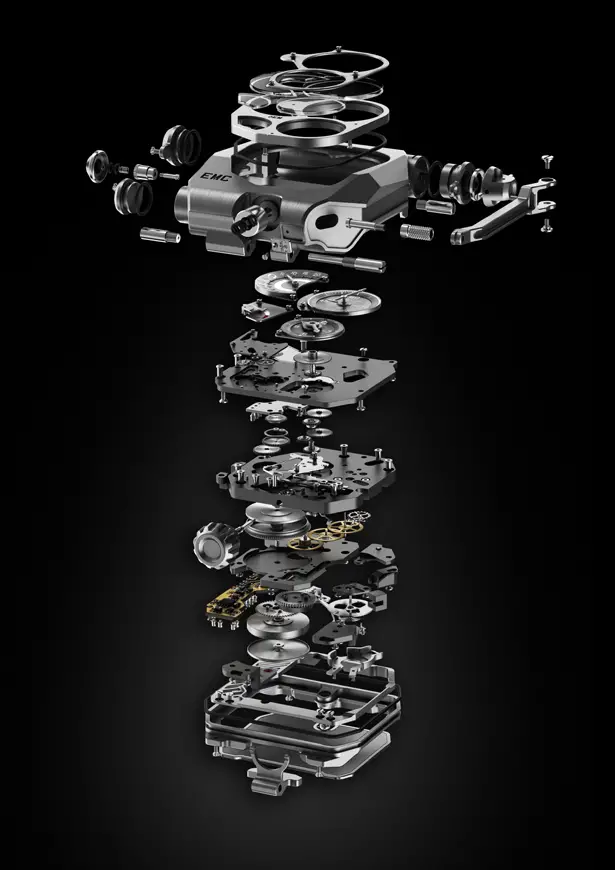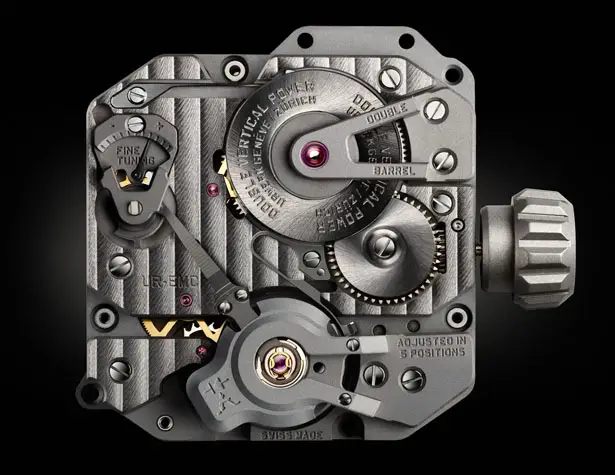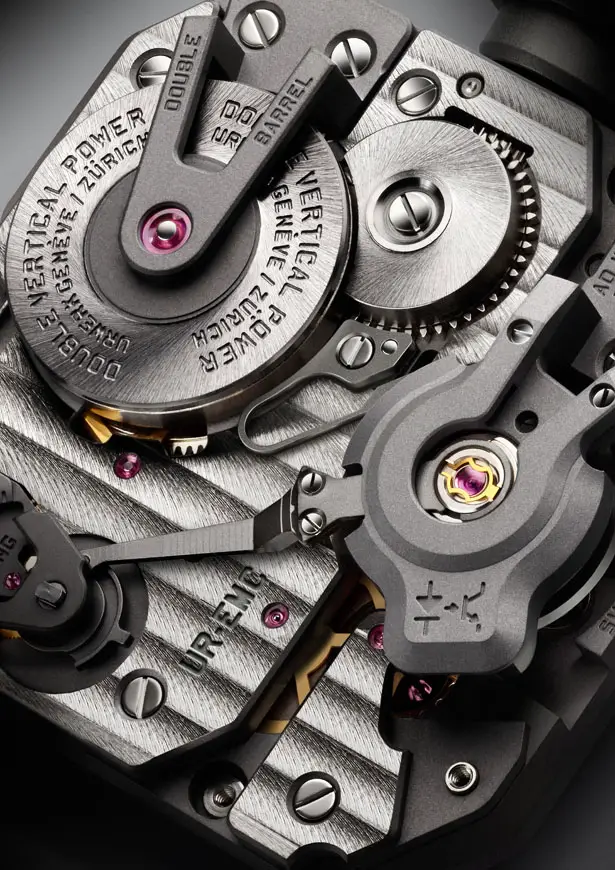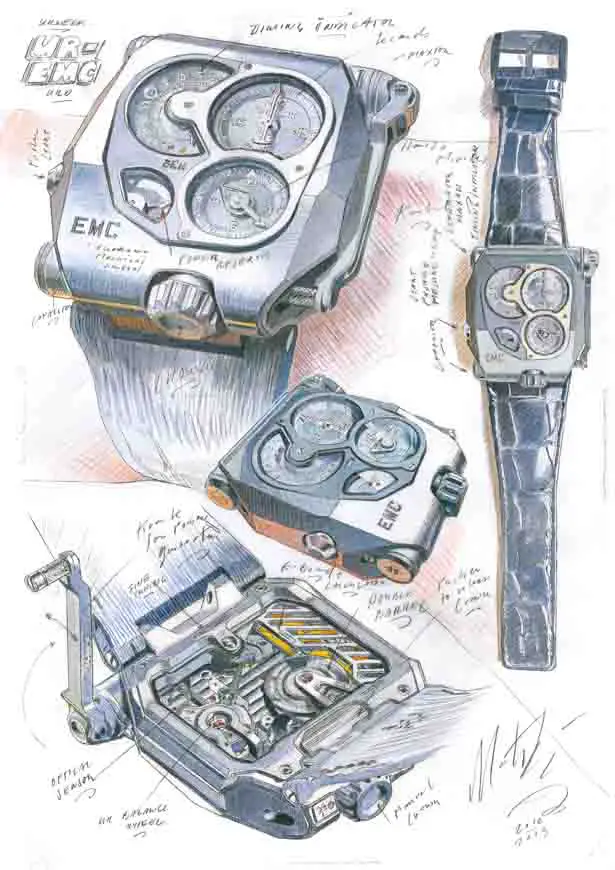 ---
The product line of Nikon Coolpix series will be enriched if they are agree with these two innovative models of new digital camera by figuring out the new marketing prospects. These two concepts are named as Neoclassic and Good Grip which is an extraordinary example of attaining the same goal with the means of different approaches. Neo Classic has a familiar and contented classic shape with stylish accessories that connects digital functions with analogue processes that can bring digital technology to mass users. Good Grip, on the other hand, is easy to use and comfortable to handle. The interface contains necessary and useful functions only that can be easily understood.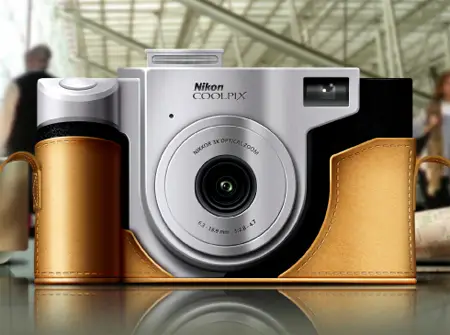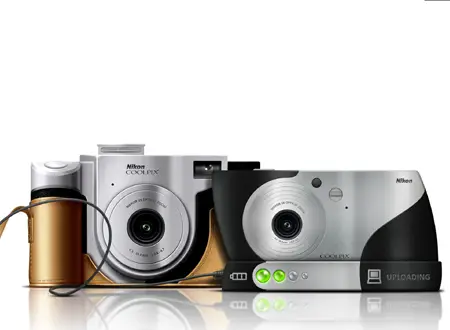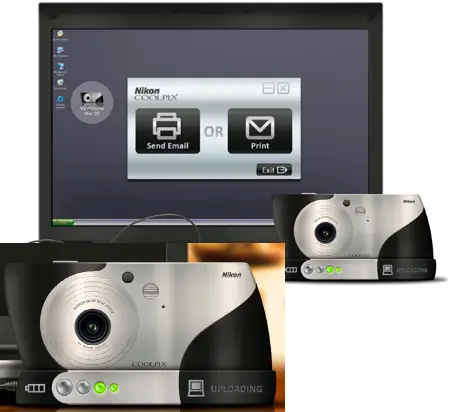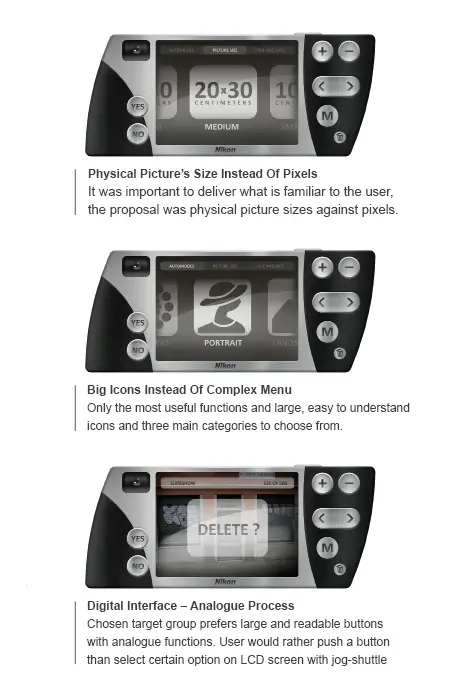 Designer : Nikolay Komaro
---