Citroën and Lacoste have worked together to create stylish, funky, and creative transportation. Citroën Lacoste Concept is a unique car design as the result of two big names sharing the same vision. Lacoste, a famous French clothing brand has added fashionable touch in this car design. They will unveil the car at the forthcoming Paris Motor show. You can see from the photos that the styling details of this car are based on direct reference to the clothing world of Lacoste brand. The seat's style and the seatbelt anchorage points are similar to a polo shirts. This door-less concept car is going to give you a new experience in adventure with style.
From : Citroen and Lacoste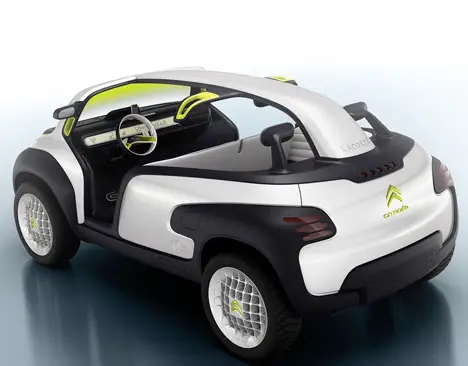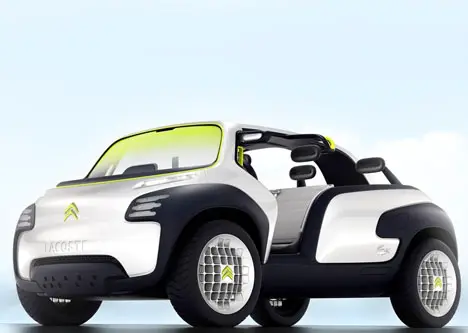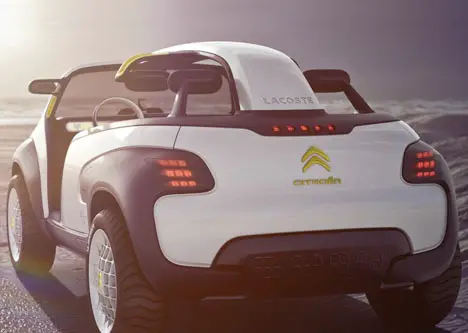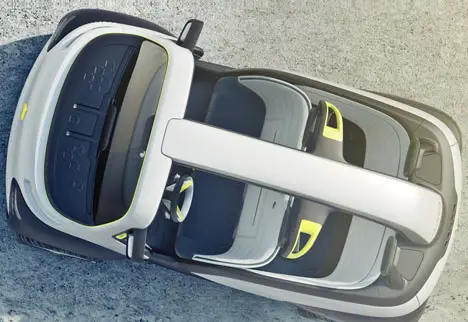 Can you see a polo shirt here?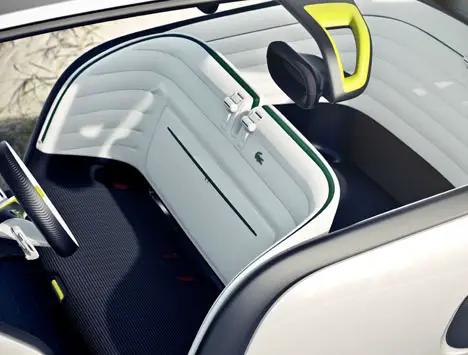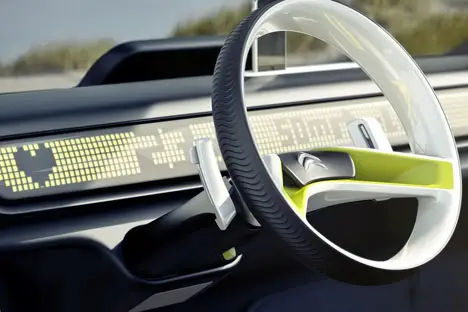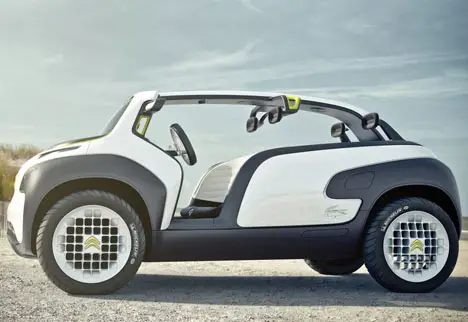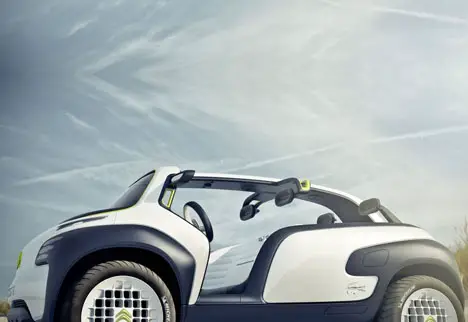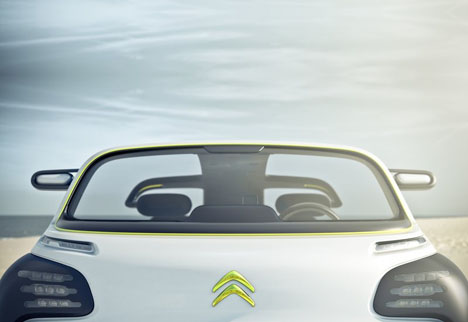 ---
Spying your enemy or your crush has been made easier thanks to Parrot MiniDrone, an award winning spy gadget. It's a cool wireless handset accessory that can be connected to your smartphone or tablet via low-energy Bluetooth Smart. This small toy offers you with great flight stability just like any professional drones. There are numerous sensors and autopilot capabilities that make this drone is one of the easiest quadricopters to fly. It's a compact and lightweight drone, combined with powerful engines, you can make Parrot MiniDrone to fly at high speed and perform cool high precision acrobatic actions. Those 2 attached light wheels at the Minidrone structure makes this little spy can climb along a wall or move across the ceiling before taking off again into mid-air, pretty cool heh?
From : Parrot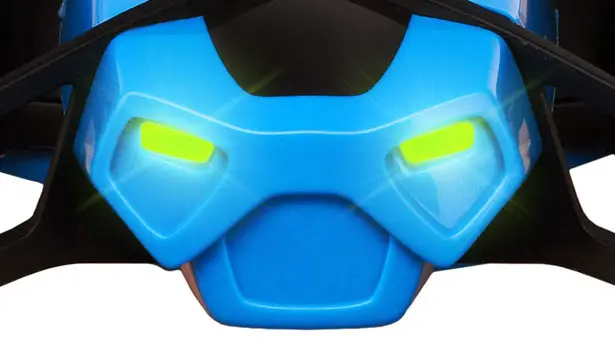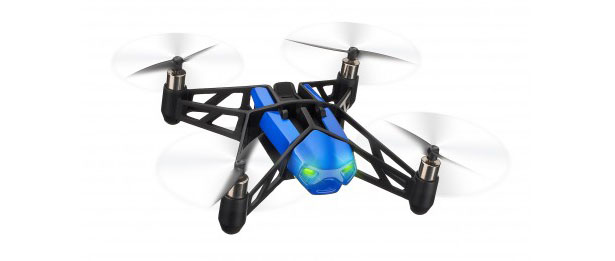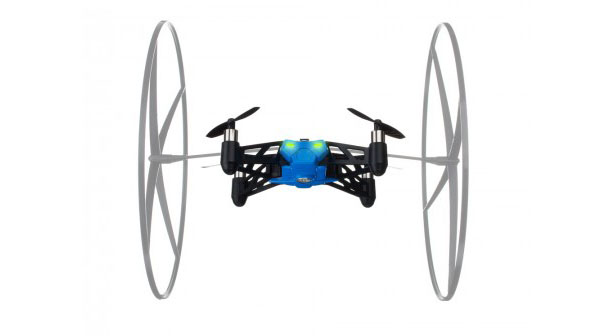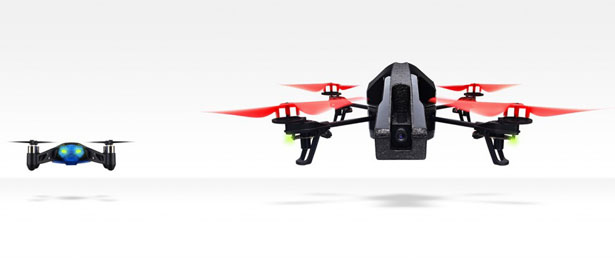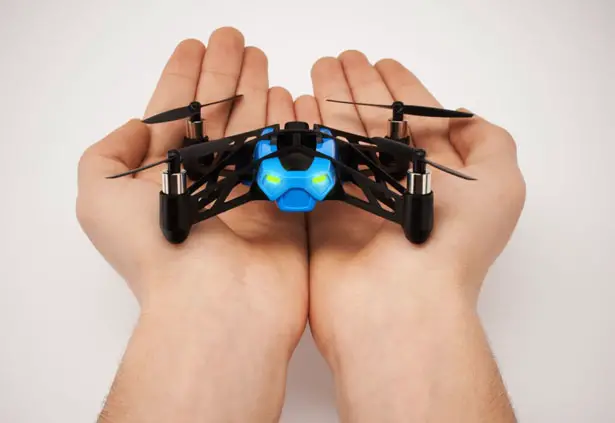 ---
X-Shaped Watch usually doesn't get good responses from users, but we think this concept is pretty cool. If you are bored with circle or rectangle or hexagon watch design, you might love this concept, it features fresh and youthful design. The designer said that he had been working with different ideas for this watch and finally chose this shape, because it's unique and unconventional. The LCD watch is able to display time in 2 different ways, the upper half informs you about the hours while the lower informs you about minutes. Which one that you like? We prefer the blue version.
Designer : Dimitri for [Tokyoflash]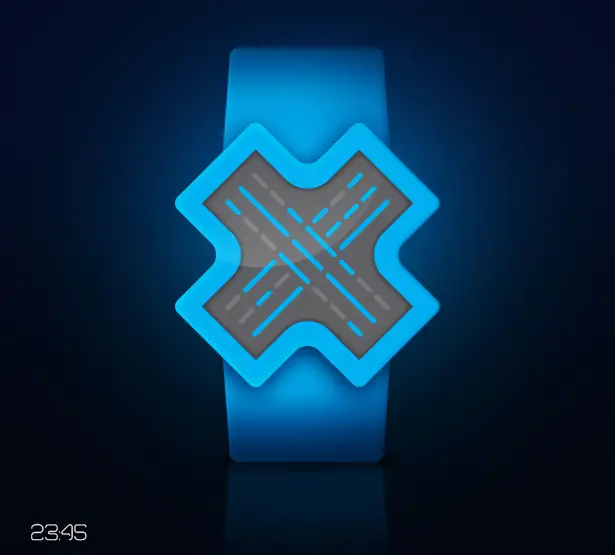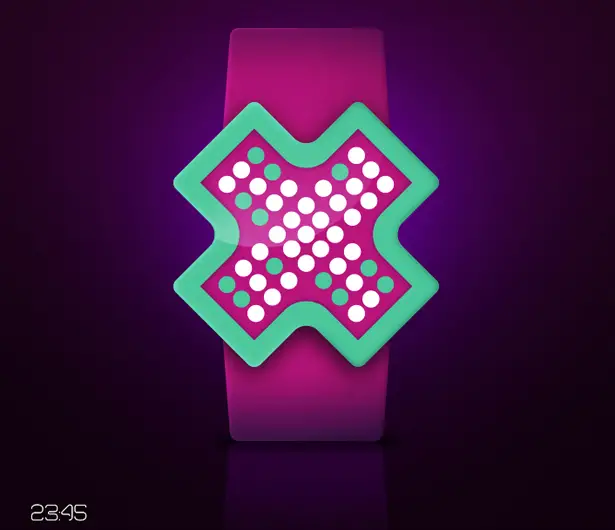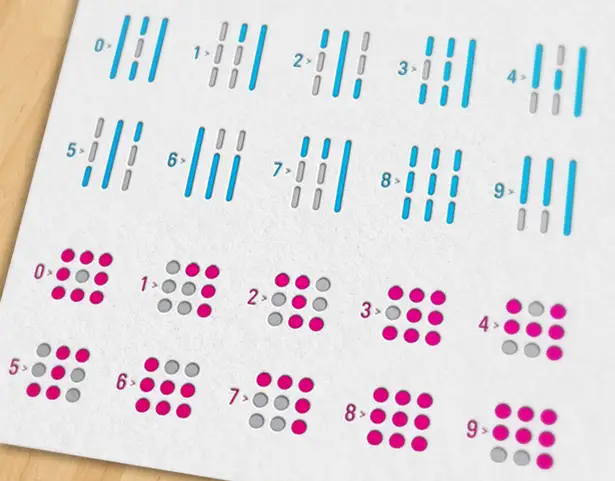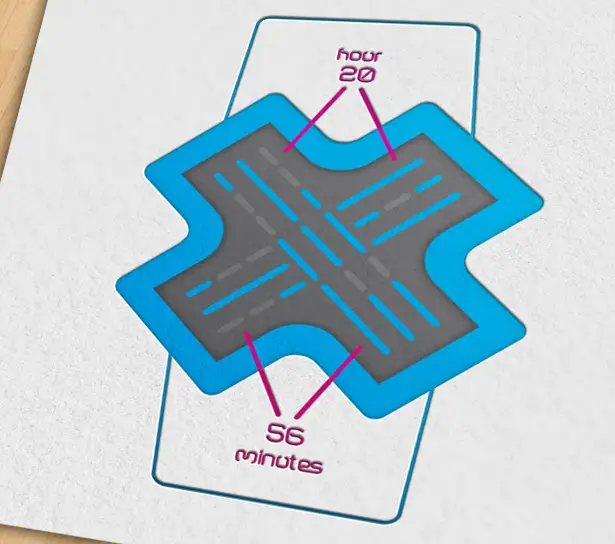 ---