Motivity 400C is a future car concept which is the latest creation of Nissan with brilliant visor and stunning functional features. This concept uses maglev's engine system that has made it even powerful along with every tire that allows great control, functionality and style. The triangle shaped bode of this car reduces drag of air, therefore, this car provides superior acceleration and is able to save more power. Steering wheel of this design has been kept traditional so that the user can enjoy driving the car without any problem associated with unusual and newly designed wheels.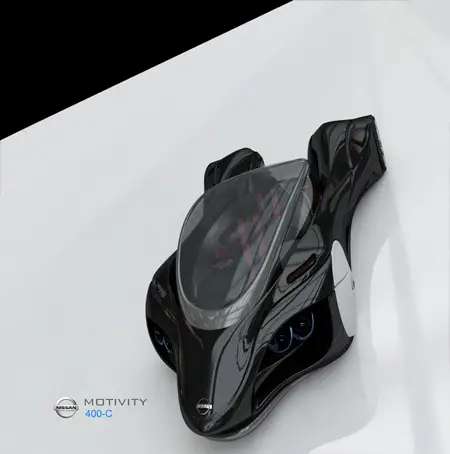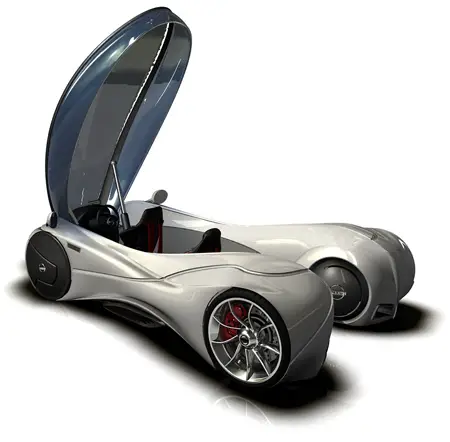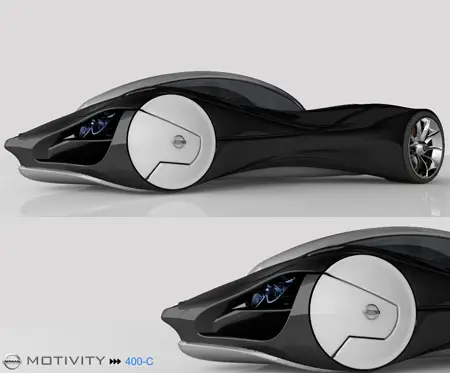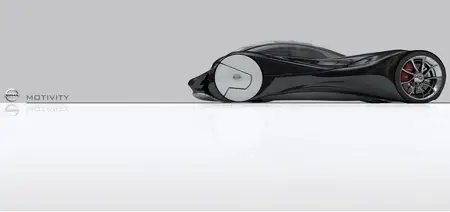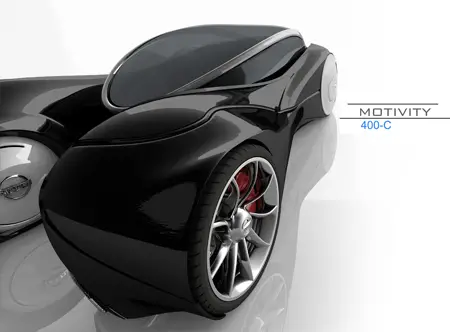 Designer : Tryi Yeh
---
Joki cooking device was a concept design submission for Hermes 2011 contest. It's a cooking device that integrates an energy saving technology which can be carried around effortlessly. Do you know that during cooking we release energy in form of vapor in the air? And then during the meal we try to keep the heat to keep our meal warm longer? The basic idea for this concept is to get back the wasted energy during cooking and reuse it to warm our meal.
Joki cooking device utilizes dish heater trivet integrated into its lid, so that during cooking the vapor warms a slice of PPSU which is partially included in the silicone trivet. In this way, you can use the trivet under the pot to heat your meal from the heat which is stored during cooking. Smart idea isn't it?
Designer : TwoDesigners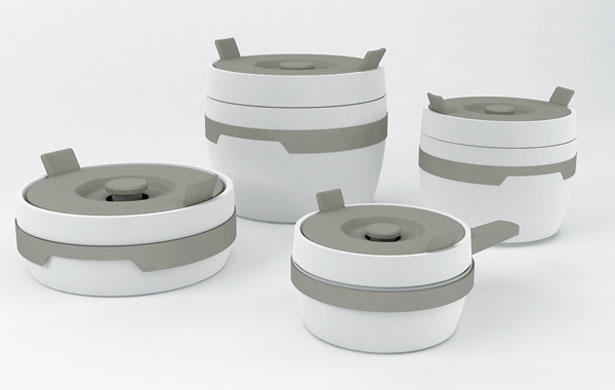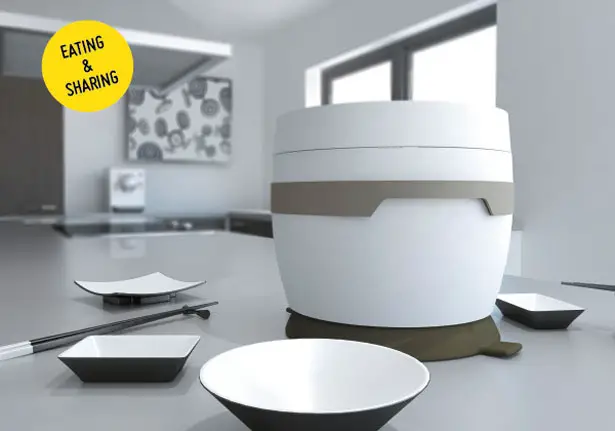 The second idea of saving energy is to minimize the use of dishes. Therefore Joki cooking device has been designed as a pan that can also serve as a dish. The aesthetic body is designed similar to a dish yet still meets its basic functions. It allows you to save water, electricity as well as the energy.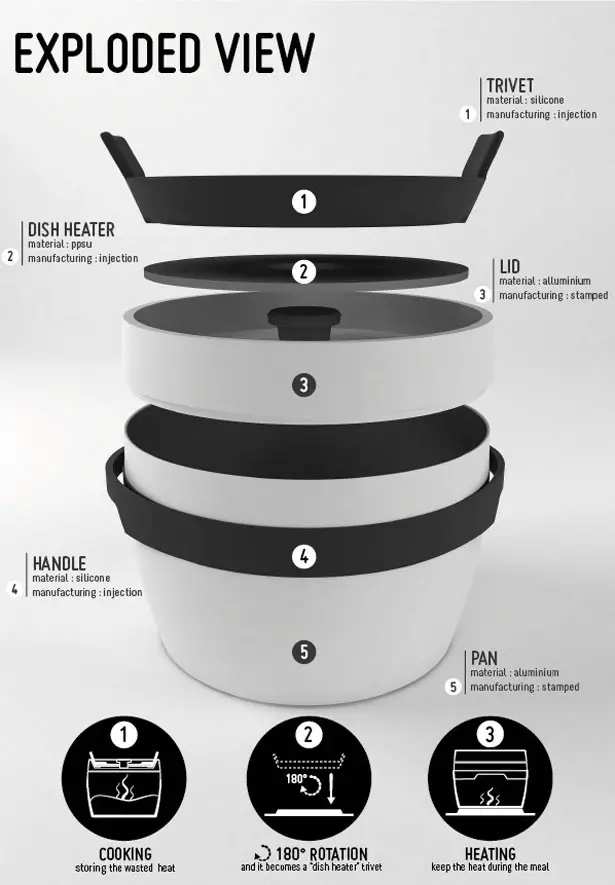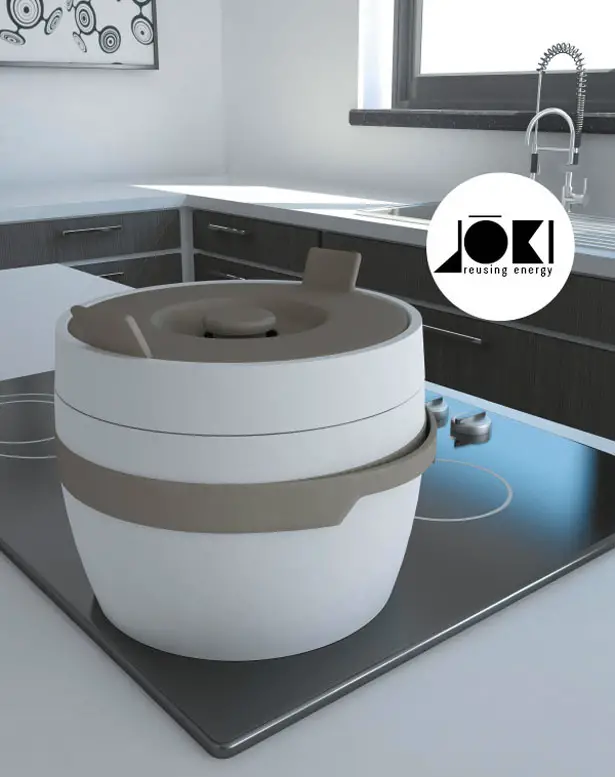 ---
Using rechargeable Lithium-ion battery, now you can have cordless lamp on your desk. This lamp is suitable for dining tables in commercial and domestic environments, or any other area when portable lighting is required. Each Lamp has dimming and special effect modes controlled by a single base switch and a battery charge level display. The Lamps simply locate onto Base stations for recharging providing simultaneous lighting while charging. Rotating the Lamp on the Base station also provides switching and dimming (patent pending).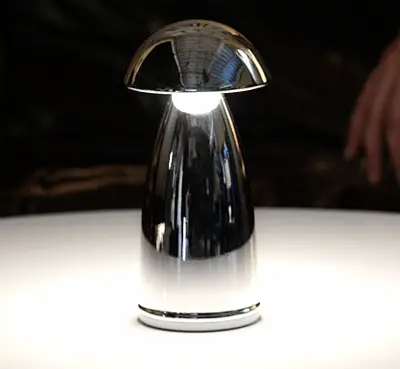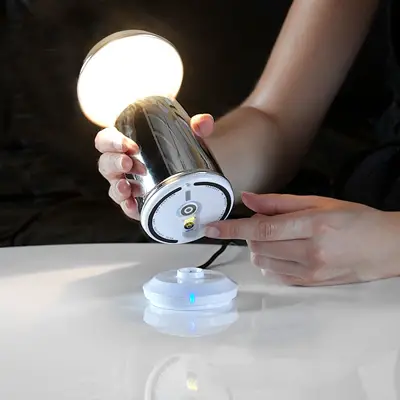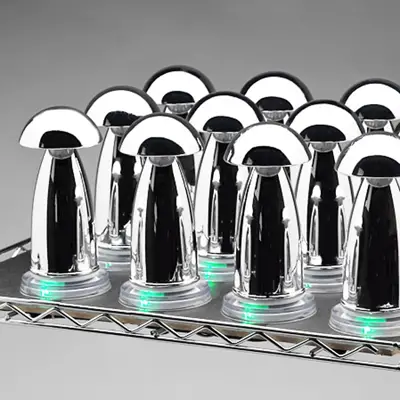 ---