AmoebaBAND was inspired by amoeba, a shapeless unicellular organism which is able to adjust its shape to its environment. Based on this concept, these industrial designers have come up with improved band-aid concept design, so that the same band-aid can be used in different areas after tearing into shape.
Hands are our body parts where band-aid is most frequently used. Innovative AmoeBAND uses a simple tear action to create a suitable shape for the affected area. According to German EMFT* latest research, when an infection of a wound is detected, the pH value is between 6.5 and 8.5. AmoeBAND's indicator cross turns to purple to alert its user it's time to replace his or her band-aid. The innovative material enables you to regularly check your would from outside without interrupting the healing process.
Designers : TayPek-Khai, Hsu Hao-Ming, Tsai Cheng-Yu, Chen Kuei-Yuan, Chen Yi-Ting, Lai Jen-Hao, Ho Chia-Ying, Chen Ying-shan, Weng Yu-Ching and Chung Kuo-Ting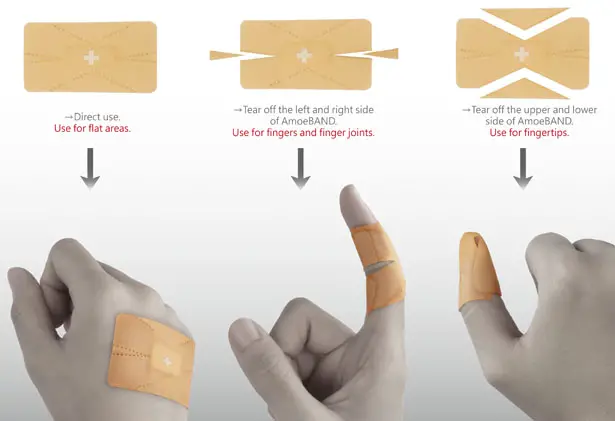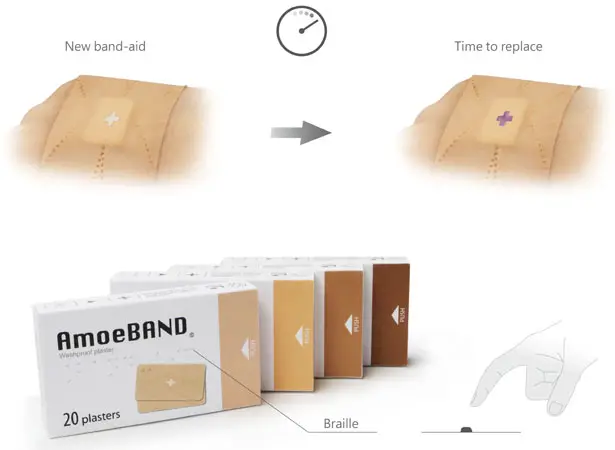 The use of leather-like material offers a variety of color choices. The injured area will not be overly highlighted at different skin tones. AmoeBAND is packed in matchbox style, it's easy to take it out: just slide the inner box out.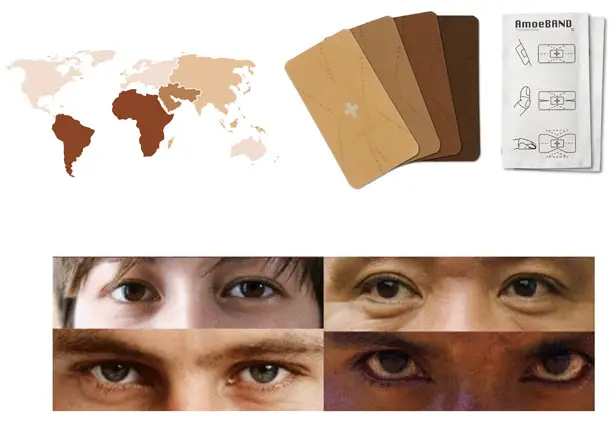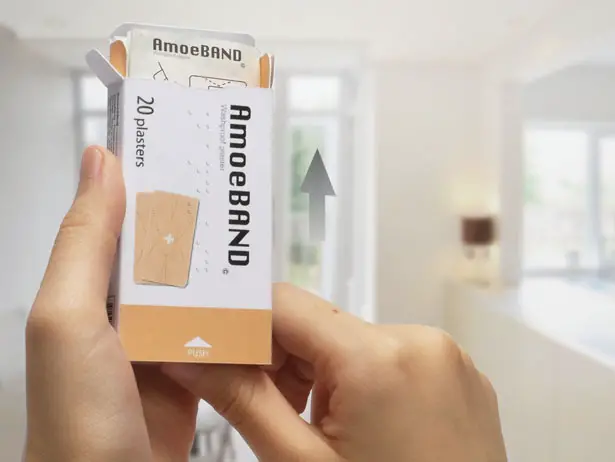 ---
Alfa Romeo will unveil their 8C Spider car concept at Geneva Motor Show, this car will be produced a limited series of only 500 units. Powered by 4.7 liters V8 engine (just like the coup? counterpart), 8C spider can delivers 450 hp and is coupled with a 6-speed F1-style paddle shift gearbox and a rear-wheel drive system.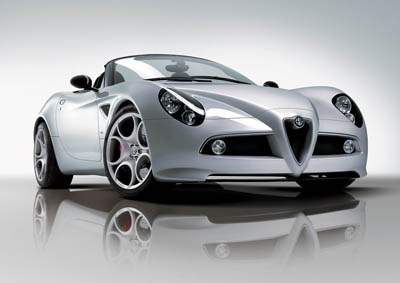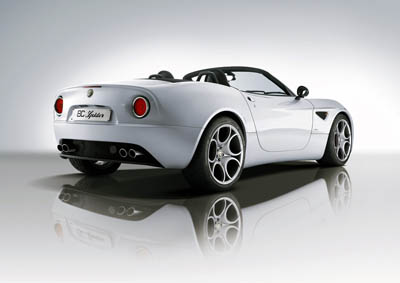 From : AlfaRomeo
---
Amazing! Yes, we are amazed by the design of A4 Foldable Scooter. George Mabey has done a great job in redefining the meaning of portable transportation. We already have foldable scooter in the market but nothing like this, some of them are even too bulky and awkward to carry. A4 scooter design can be folded compact enough that you can toss it inside a handbag, yep, this award-winning concept is so small that you won't even bother others when carry it on a bus or a train.
This concept scooter is developed by linking pieces of aluminum with a cable. User can tighten and pull these pieces together to support an adult's weight. This scooter weighs just around 11lbs or 5kg, very light for a vehicle. If you are interested in this product, you might want to prepare for £1,000, it might be commercially available soon.
Designer : George Mabey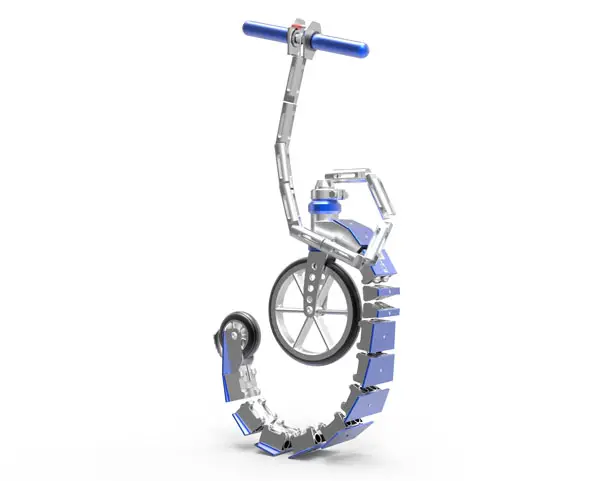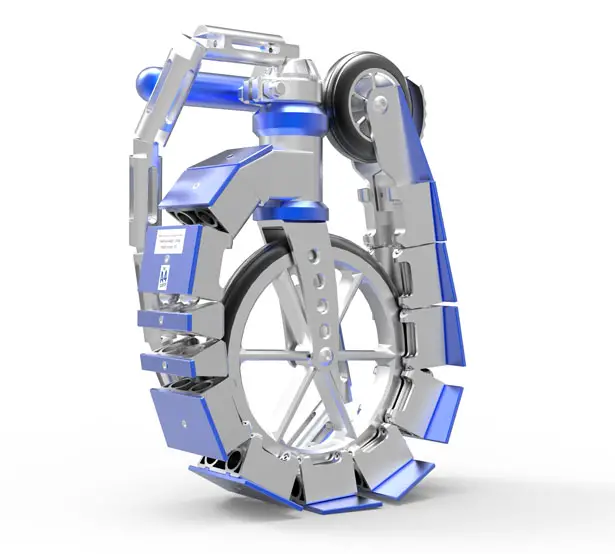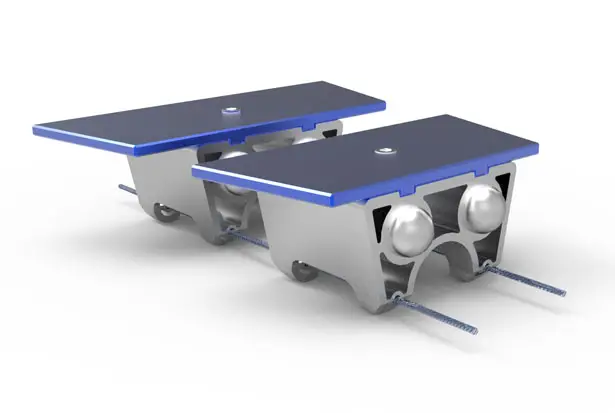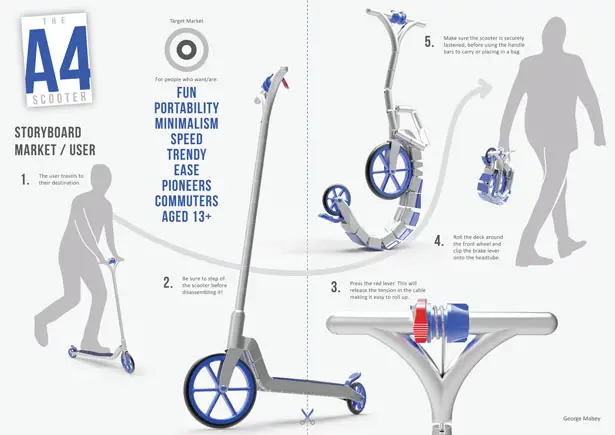 Click above image for bigger view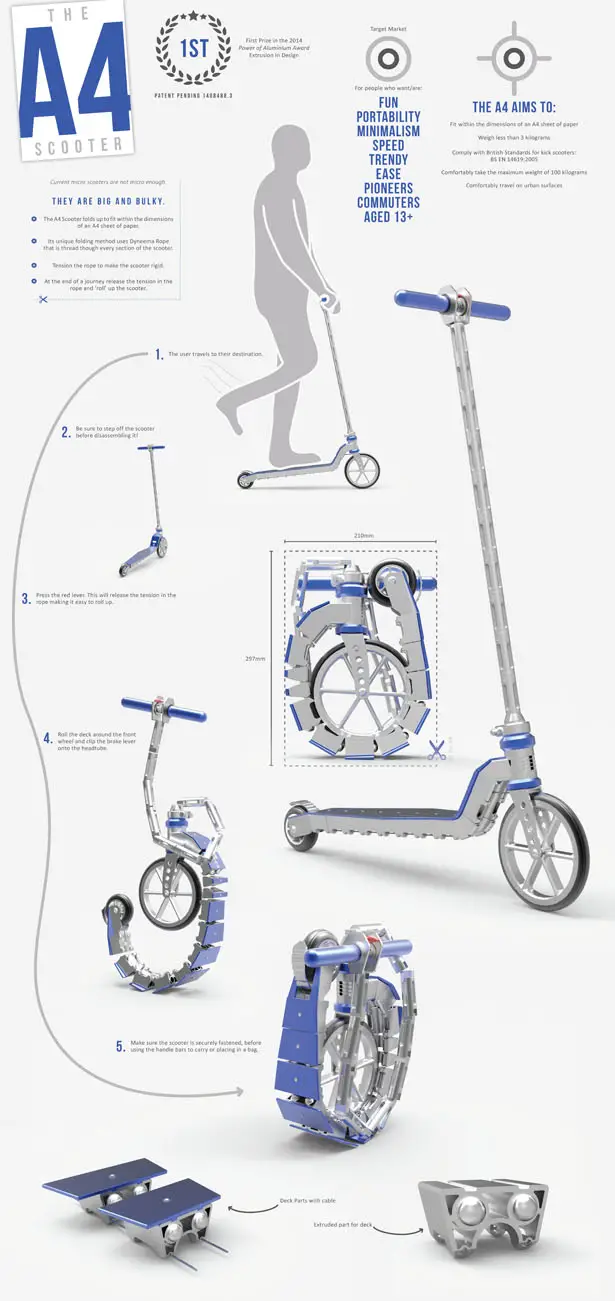 ---