Icona is the result of innovative ideas of creating a futuristic vehicle with provocative lines and dynamic looks to fulfill the expectations of vehicles not only manufactured today but to go beyond the future. The main aim of this vehicle is to provide a transportation that can be used to adapt to any circumstances, as well as offering comfort and efficiency. Considering by the year of 2050, we might have other places and other ways to live, this futuristic car has been designed to able to move across both water and land.
Designer : Juan Pablo Bernal P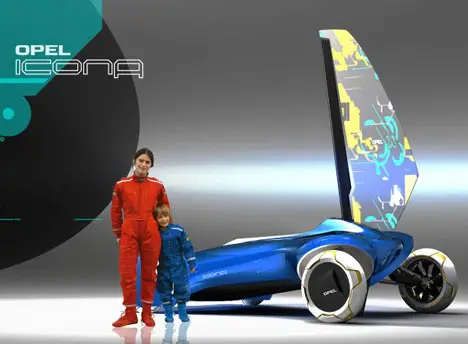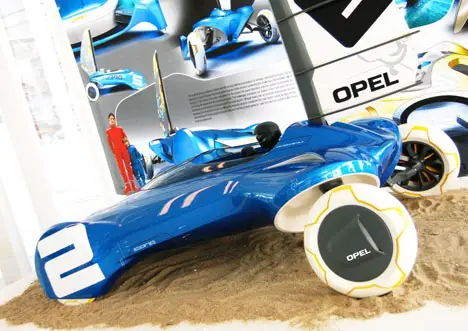 In looking at the social challenges of the future, and how the vehicle can be used not only as a mode of transportation but as an element of entertainment, sharing, and bonding as a family, helping in the interfamily relations that are key to the development of children. Secondly the fast growth of the population and the deteriorating state of the environment are pushing societies to consider other places and other ways to live. The car takes this into consideration, as it is an electric mode of transport that uses natural sources of energy to perform on both land and water.

The vehicle developed in the project is intended to take a more important role in family's lives by the year 2050. This V shaped car is able to commute in both water and land opening the possibilities to look for alternative locations to reside and experiences to explore. Moreover, the vehicle has features that make it environmentally friendly and energy efficient, that, as a whole provide a dynamic and practical way to teach children about relevant issues by living memorable experiences that reinforce the family bond.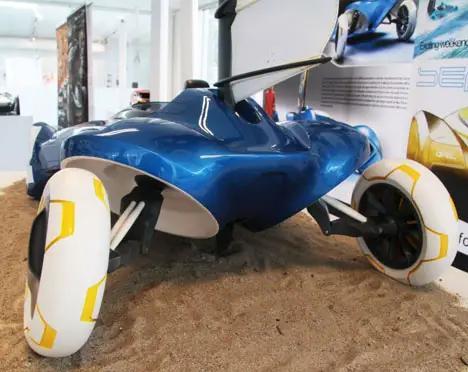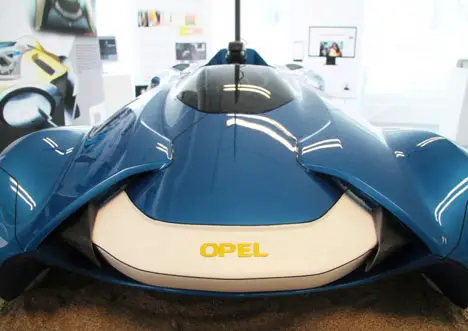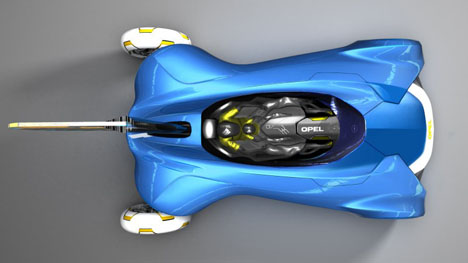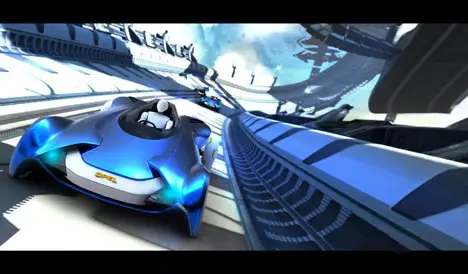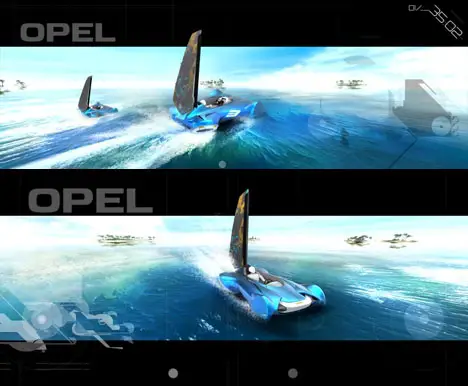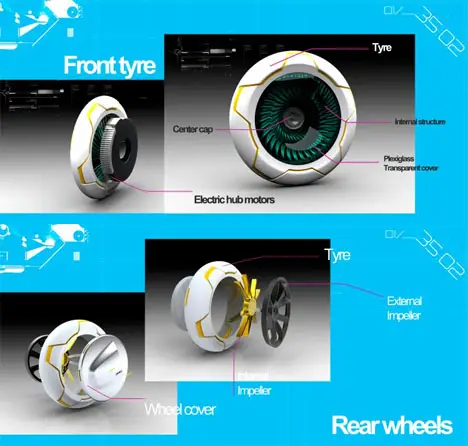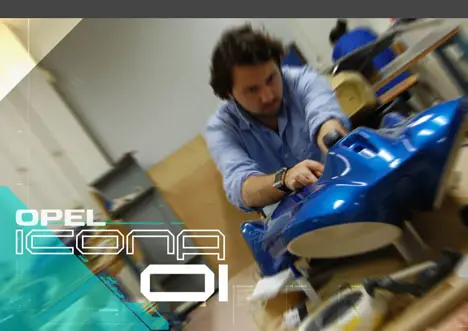 ---
GE Calorie Counter is a concept design of a future home appliance that helps you track calories the food you're going to eat, any food. It sounds like just imagination right, well everything starts with imagination. Matt Webster, the engineer behind this futuristic idea was inspired by his own wife. It was started when he wanted to give annual birthday surprise and asked his wife if she'd like an activity monitor as a gift. Well, his wife told him if it didn't automatically track the calories she ate, she didn't want it. There's no such device in the market, but lucky her, Webster is a senior scientists at GE's labs in upstate New York, this guy specialty is diagnostics and biomedical research. It sounded crazy and impossible, but this guy took the challenge.
Designer : Matt Webster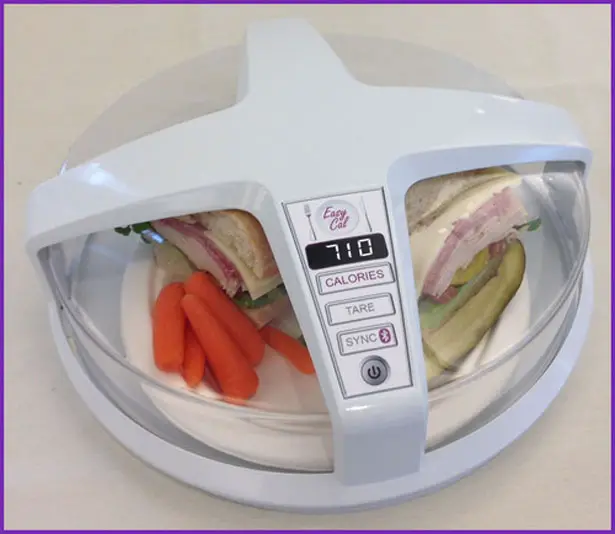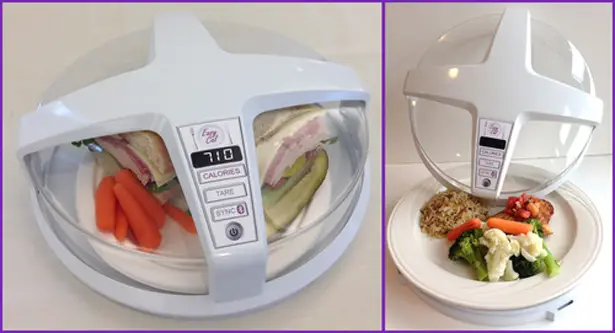 Researching through a massive food library compiled by U.S. Department of Agriculture, Webster and his team has boiled it down to a simple recipe that determines calories from a small handful of data points. They can use sensors and data points to calculate calories in any food. The analysis has enabled the team to write an equation that estimate calories in different food with just 3 simple measurements: weight, fat content, and water content. All the data of your food is gathered using advanced electronics and sensors, they shower the food with microwaves to detect fat and water. This guy really has gone all the way to create his wife's dream present.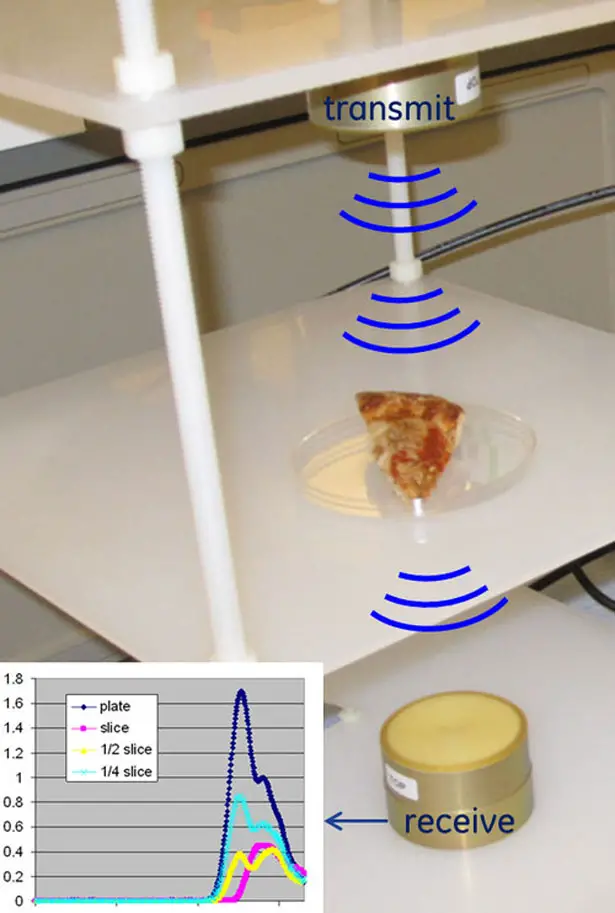 ---
If you just can't stop checking your iPhone at night, just slide it inside O Alarm. It's a concept speaker docking station that doubles as an intuitive alarm. Instead of keeping your phone in the bed with you which potentially interrupt your sleep at night, just use O Shell to hold the phone. It's a modern industrial design that combines an alarm app and app-enabled accessory to offer you better sleep cycle.
Designer : Sehee Lim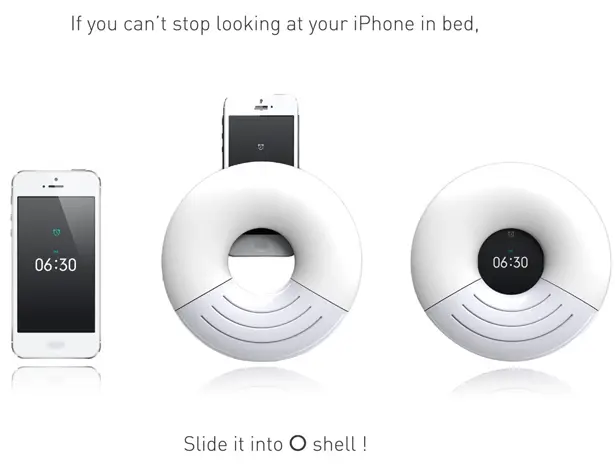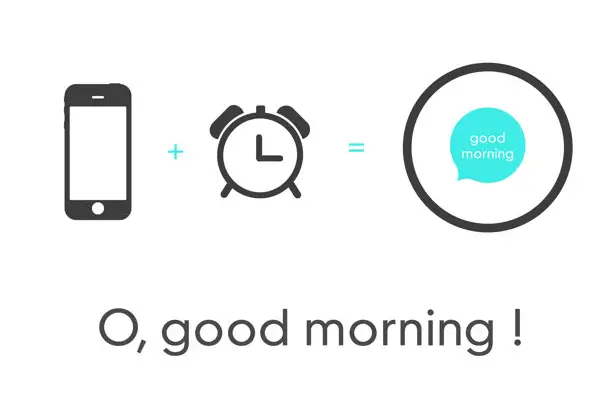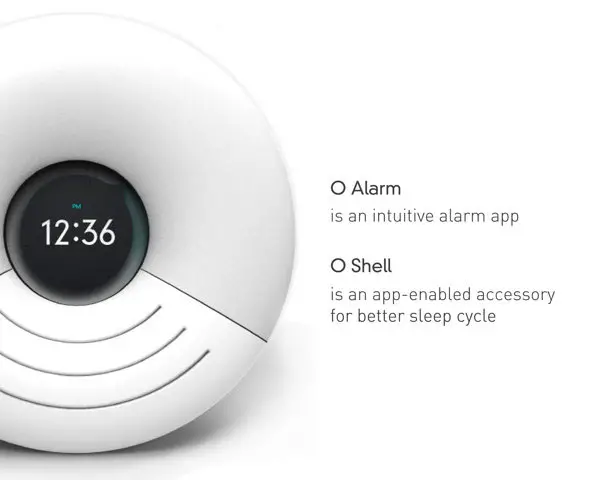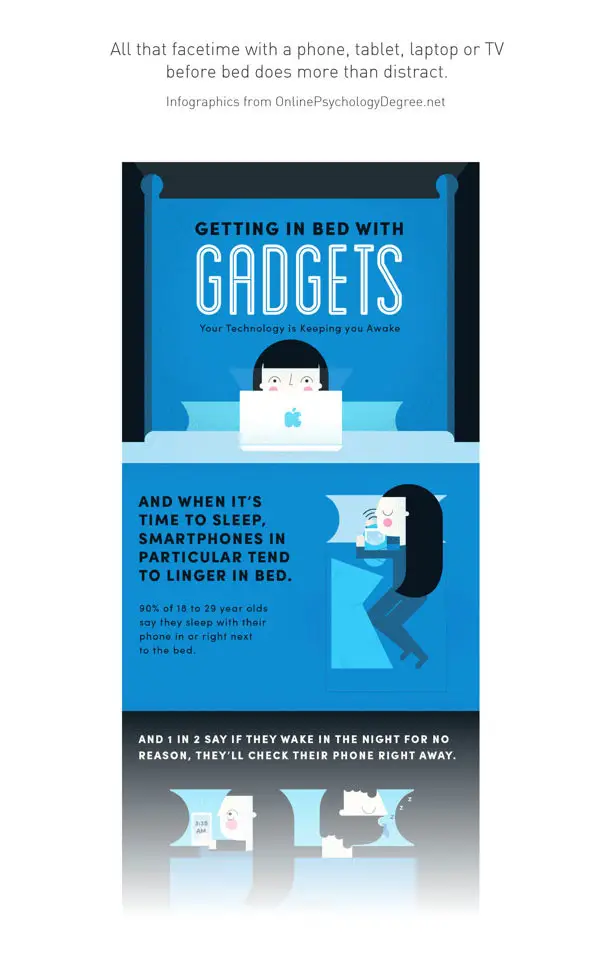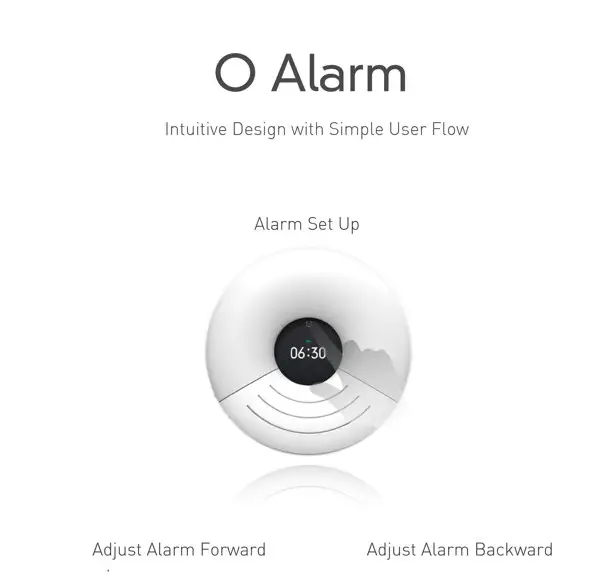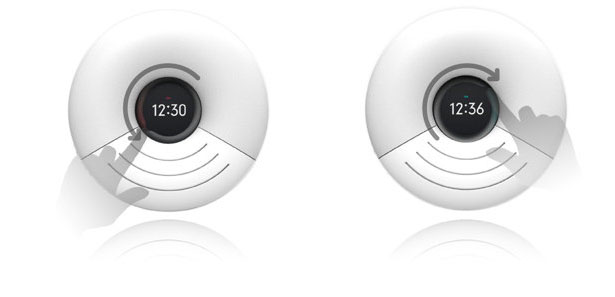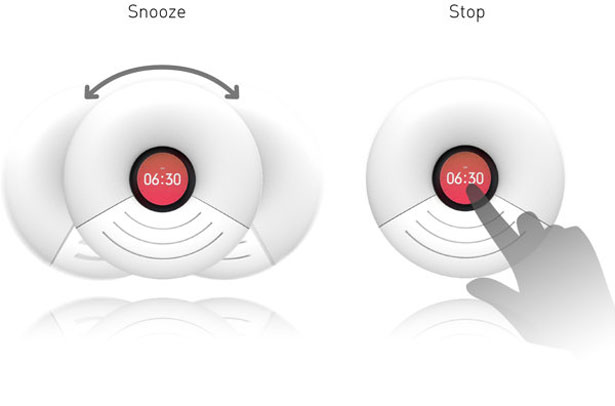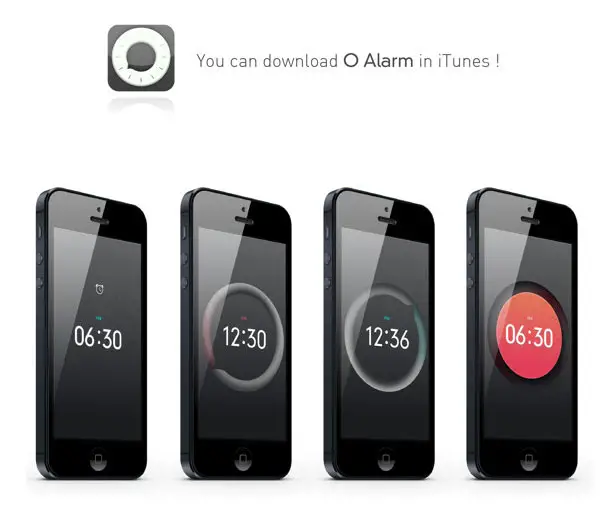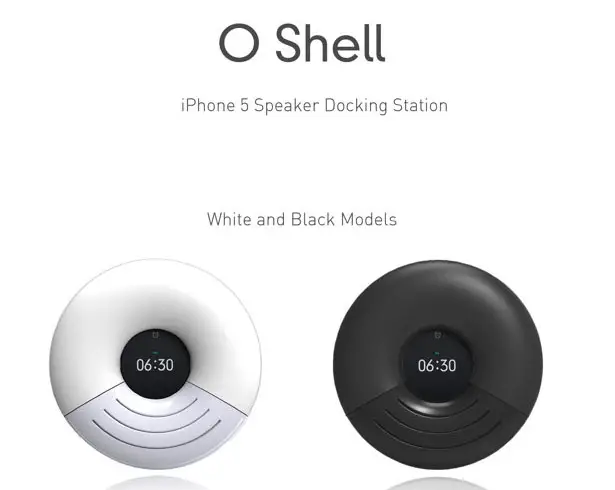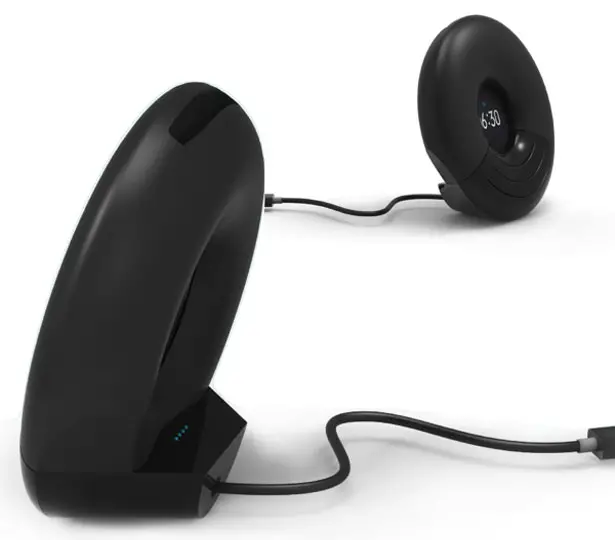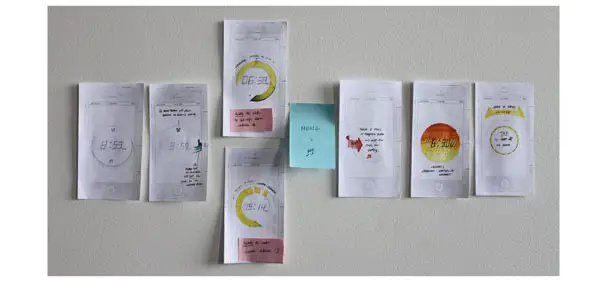 ---