The Zaha Hadid's works with bold shapes, a minimum of structural elements, fragmentation, and fluid lines, has inspired this bike's design. The designer chooses to use carbon and Kevlar as the materials to reduce the impact of rigidity, provide greater strength and lightweight. This bike aims at young people who love innovations and appreciate performance as well as aesthetic value.
Designer : Marina Gatellli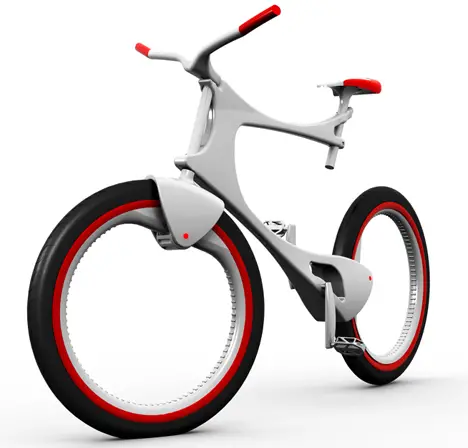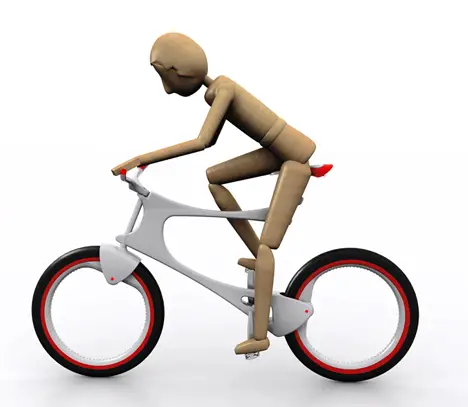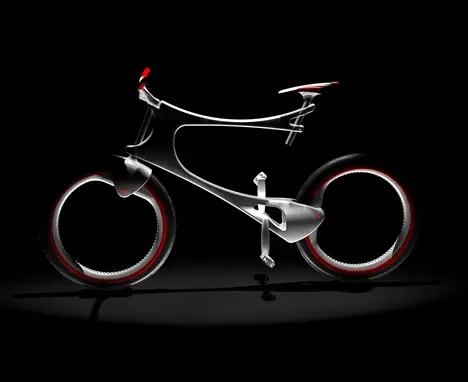 ---
μcar (read : mjukar) is an electric vehicle typology for the city as part of this automotive designer PhD research. The μcar is a feasible alternative to car within cities (reducing typical problems linked to pollution, pedestrian safety and traffic congestion).
The main goal of the μcar is maximizing adaptability for different urban scenarios and individuals, while improving the feasibility of existing electric powertrain technologies. This double goal translates into an exposed vehicle architecture that is both modular and lightweight. Moreover, this city car would be road legal too (quadricycle, categories L6e and L7e), with a body structure that would equal the levels of protection offered in conventional cars.
Designer : Dr Lino Vital García-Verdugo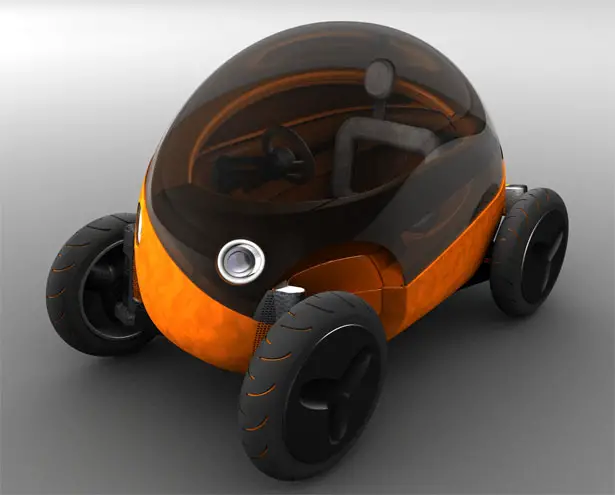 In terms of design, the μcar typology introduces a new design strategy that uses technical minimalism as a resource to reinforce urban performance and user acceptance. This design strategy combines vehicle engineering with product semantics to integrate design and engineering from the conceptual stages. The design also considers the integration of future technologies such as driver-less control or augmented reality.
The result is a new family of vehicles that redefines urban mobility, introducing a qualitative improvement in terms of efficiency over cars, and a unique design language. The pictures illustrate the design included in the PhD thesis.
Some of the technical specifications are listed below:
Hub-motors, Max. Power 20 HP
9kWh Li-ion battery, providing a range of 80 km under real-world driving
conditions
1+1 staggered seating layout. Seating position higher than in
Conventional hatchbacks and sedans.
Length-width-height: 2.2 m / 1.4 m / 1.5 m
3.1 meters turning radius
Body structure: Safety cell plus front, rear and lateral crumple zones
Weight: 370 kg (approx)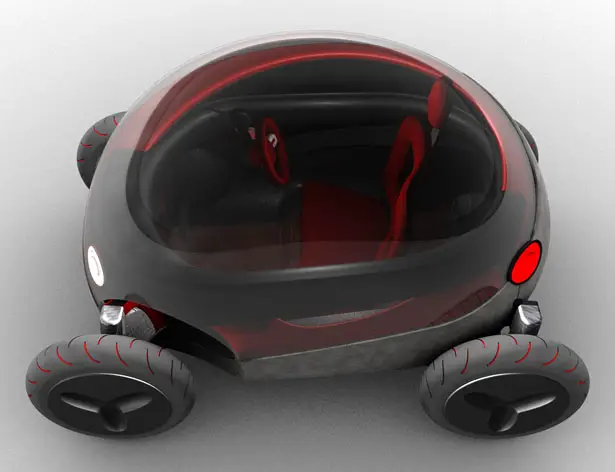 ---
People who are physically disabled are generally curious about the world especially to those factors which they are unable to access normally. Keeping this in mind a superb device has been created which can help the deaf to listen some music in a way they would understand. The Tactile music sports a classic white color that is soothing to the eyes. The box which plays the music is attached with a soft spiky white ball that pulses as the music plays. The deaf can feel the rhythm which gives them an idea about what music is. The orange battery cover makes this unique device even more attractive.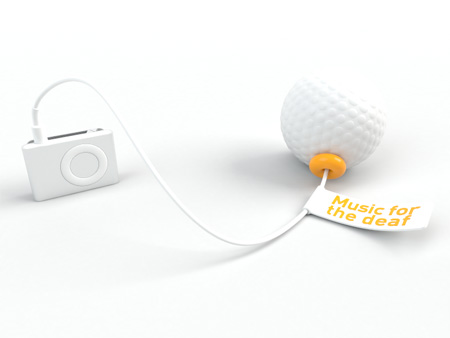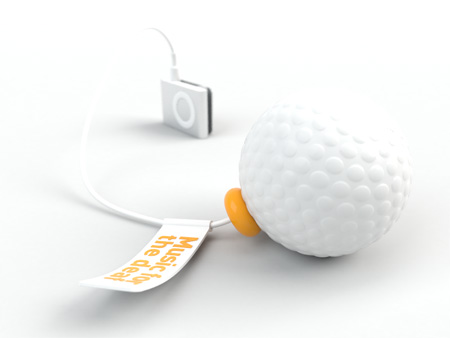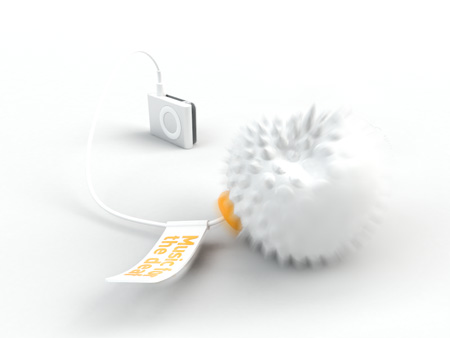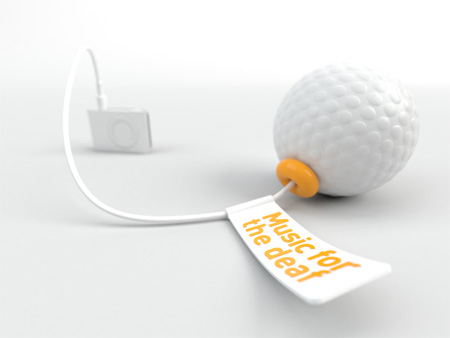 Designer : MadeByMakers
---