Seek is a portable search engine or you can say it's a guiding device by Jukka Roitto. This portable search engine is a helpful guide for people stuck in an unknown city. The device is meant to help novice and experienced looking for local theaters, restaurants, clubs etc. The device puts into use of the GPS system and the beauty of the product is that it can be personalized while also be strapped to the wrist. Also, it has touch screen based functions with other functions like a portable music player to keep you entertained. So if you are in a new town, no sweats just seek the guidance of Seek and you will see the whole city as if you knew it forever!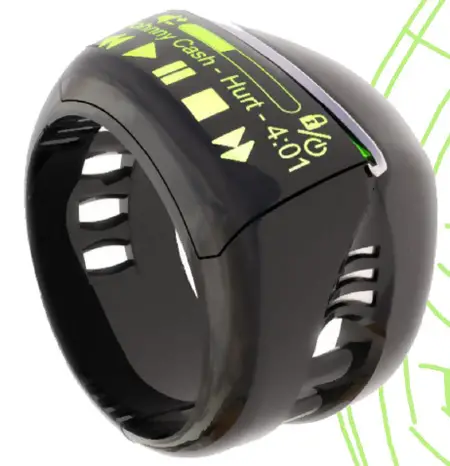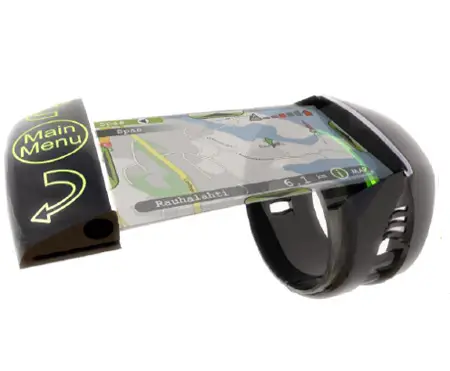 Designer : Jukka Roitto, Miska Väisänen & Jordan Siegler
---
we have featured Echoes of a Nearby Future before, this time, Andries van Overbeeke wants to introduce you to the second part, he even made a cool storyline for this project. You can read his explanations below.
As an artist and designer it is my task to visualize what is yet to be seen. To explore ideas that linger in the community and listen to the friction people experience with the status quo, and the desires they feel for the direction of development. In 'Echoes of a Nearby Future' I distill something tangible out of the discussions about the future of Formula 1.

This time we take on the car of Red Bull, a brand that lends itself perfectly for an extreme, badass concept. A matte black jet fighter inspired beast, branded with large patches of contrasting sponsoring. I think my Williams concept was more realistic, however one of the functions of art is the exploration of boundaries of what is possible. If specific traits or details on this Red Bull concept go too far and are unrealistic, we have established something very important: we now know what is impossible. Be careful though. Classifying something as 'impossible' should require quite some thought and imagination. History shows that there have even been occasions where people were proven wrong…
Designer : Andries van Overbeeke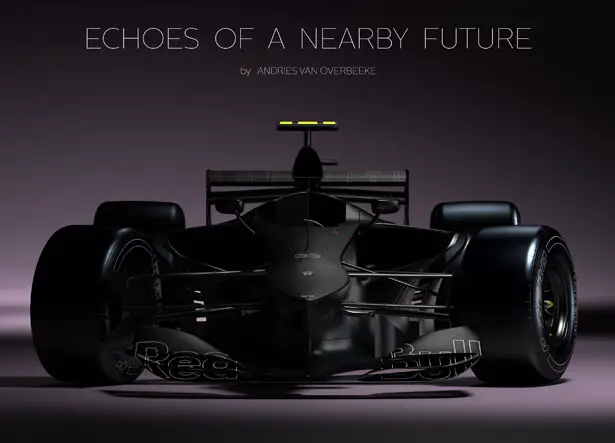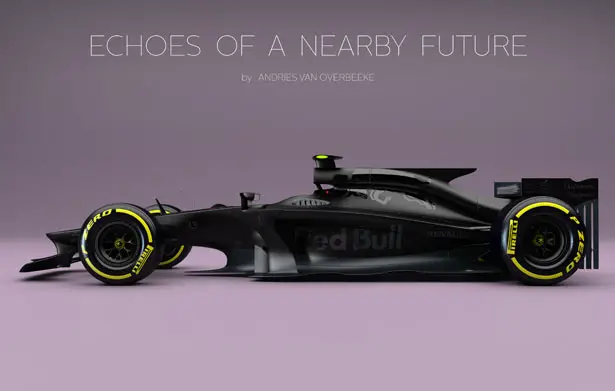 The storyline of Echoes of a Nearby Future Part Deux:
There once was a time when the racing world was ruled by savage beasts. They were captured just before the snowy season, when noble brave men had one winter to tame this creature. After months of championship battle, a handful of the best animals were kept for another winter of training, while the others were set free again.

The mixing of the creatures in the wild with their variety of genes gave rise to diversity at all levels. Every hunting season new species were discovered, with unseen traits that were often invincible and sometimes remarkable. We have all heard the myth of the hexapod.

But somewhere along the way, things changed. Once beloved peculiarities were now seen as monstrosities. The eccentric ones became freaks, and were put down and hunted down until none were left.

Where we once witnessed battles like Dhalsim vs Blanka, these days only one species is left. But not without risk. Although it is strong, lack of genetic diversity leads to weaknesses that can wipe out a whole species at once. There is an ongoing ailment involving nasal deformation, causes by living in the standardized cages.

We must set them free. Legend goes that in the remote untraveled fields, savages still roam. Let life find a way.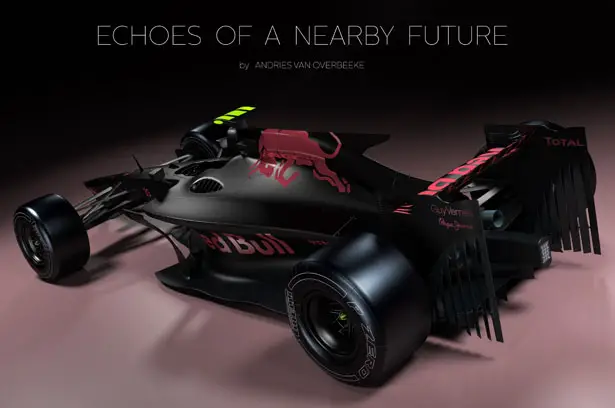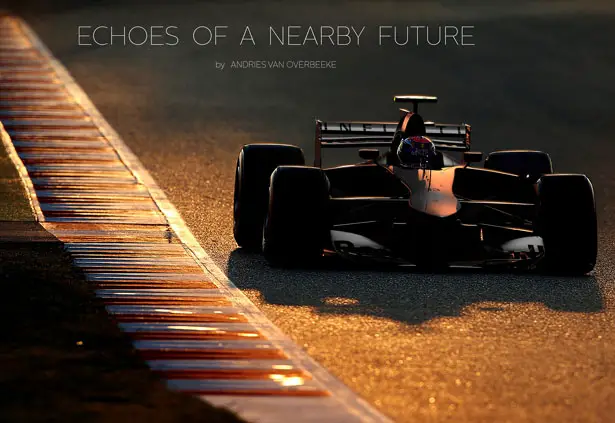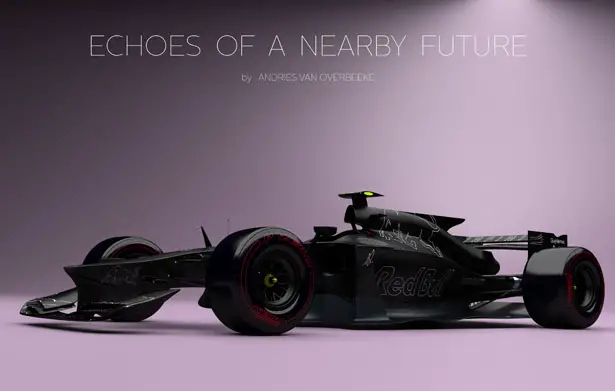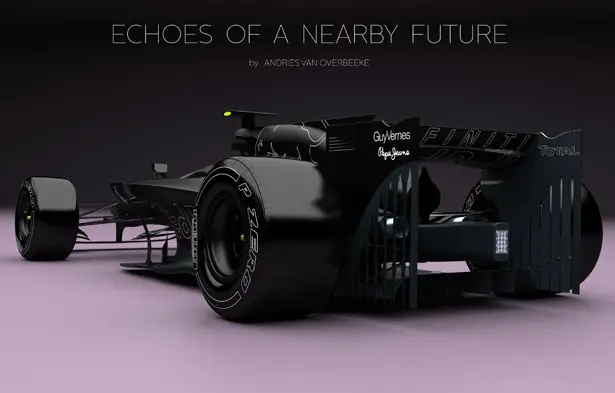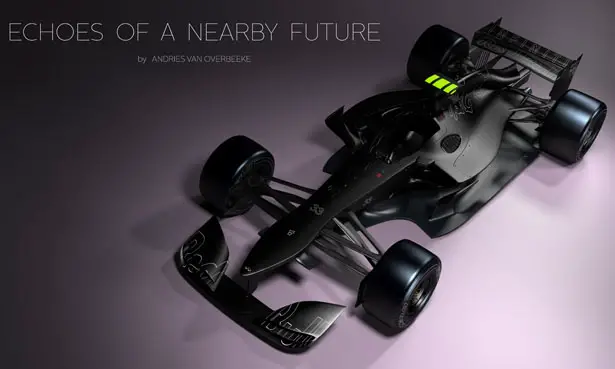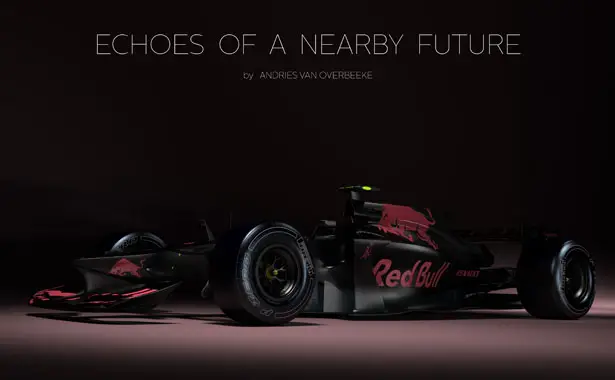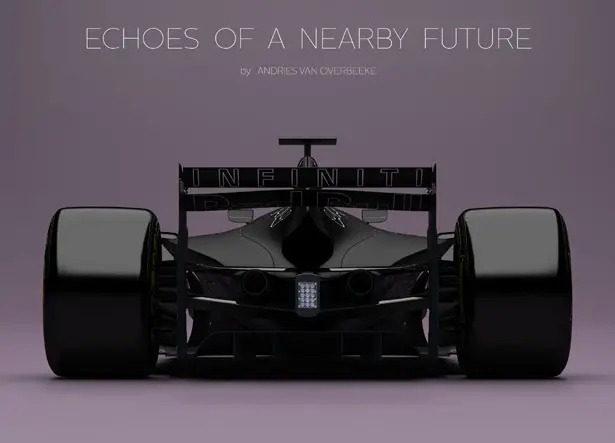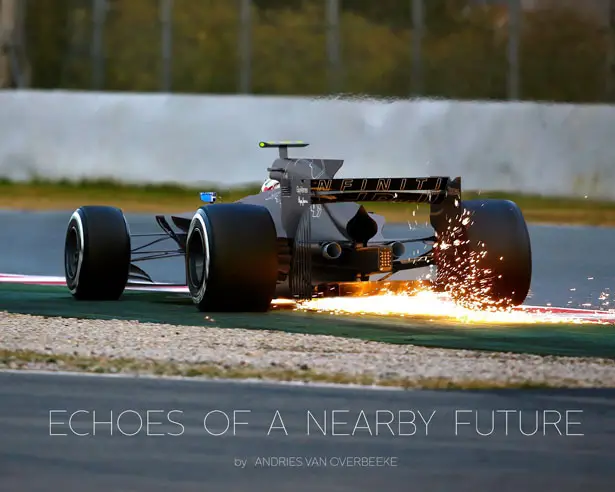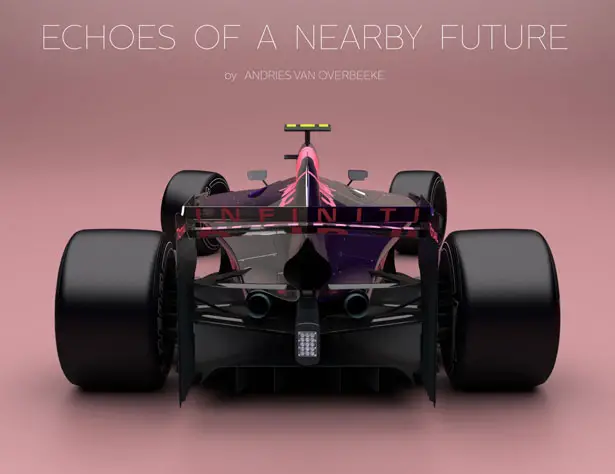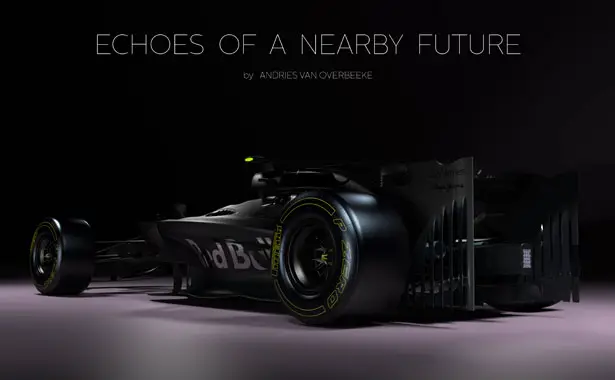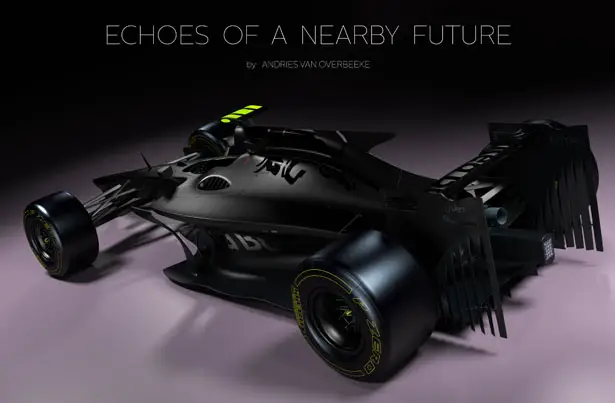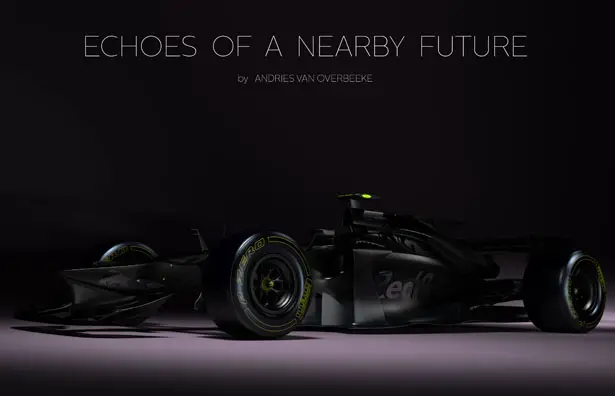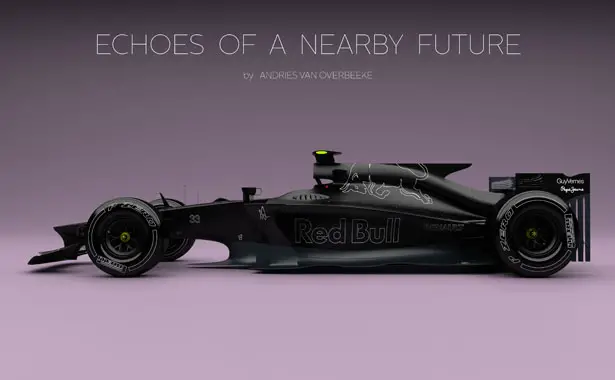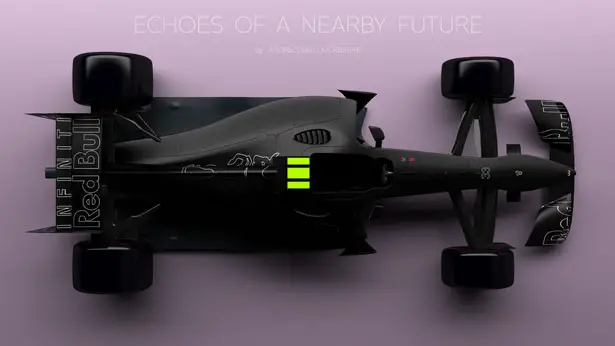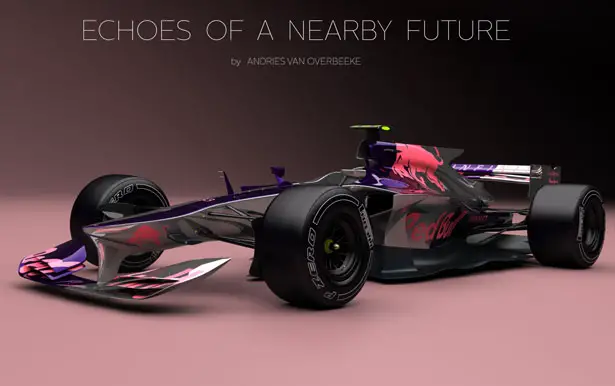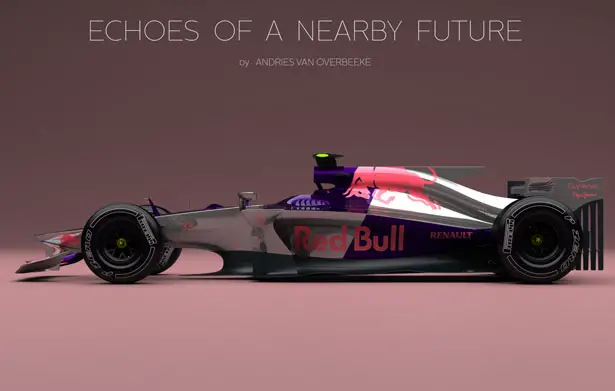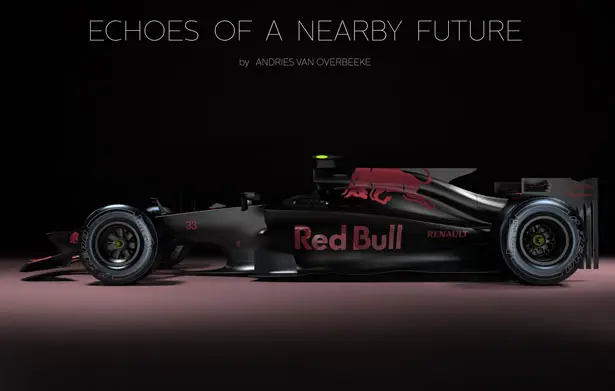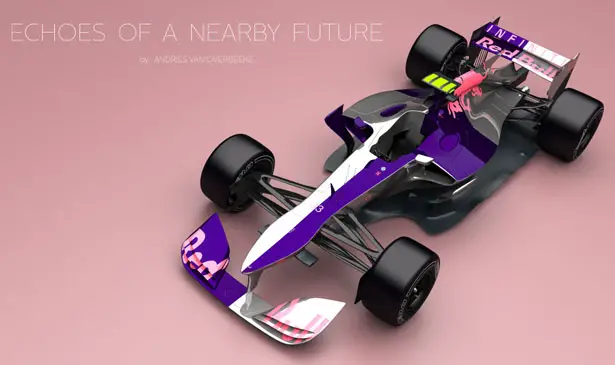 ---
Smart 341 Parkour concept features not only futuristic design but also interesting reporter story. Because this year, LA Design Challenge was not just about designing and developing car of the future, but also inventing a story worthy of Hollywood. These designers have convinced the jury of the LA Design Challenge 2011 with their film "Annie get the Grannies" that takes place every year within the framework of the Los Angeles Auto Show. This compact car design combines innovation and functionality with an exciting film plot to captivate jury from multi-discipline design professionals.
Designers : Sylvain Wehnert, Emiel Burki and Phillipp Haban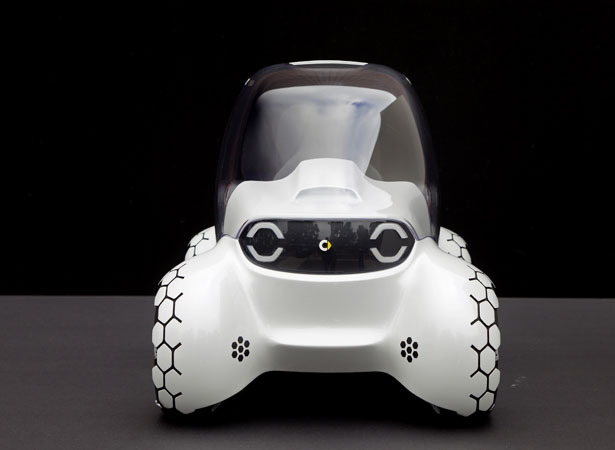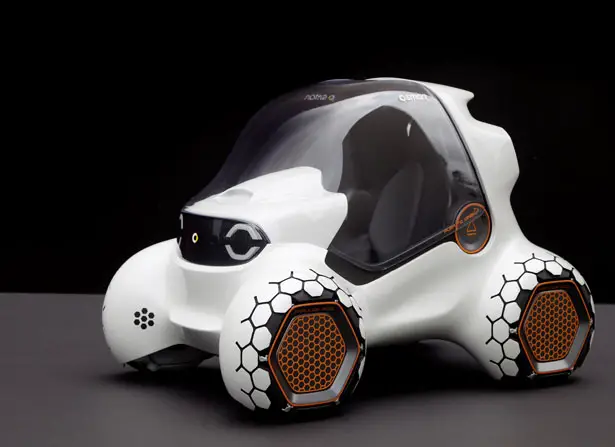 Smart 341 Parkour boasts groundbreaking super all-rounder design completed with a transparent passenger cell for optimum visibility. User can drive this car normally on the road, climb up or even fly, a perfect vehicle for reporter Annie Angle to research her story that she hopes will give a boost to her career as a journalist. For this genius story plot, Mercedes Benz designers won the first place in the Los Angeles Design Challenge 2011.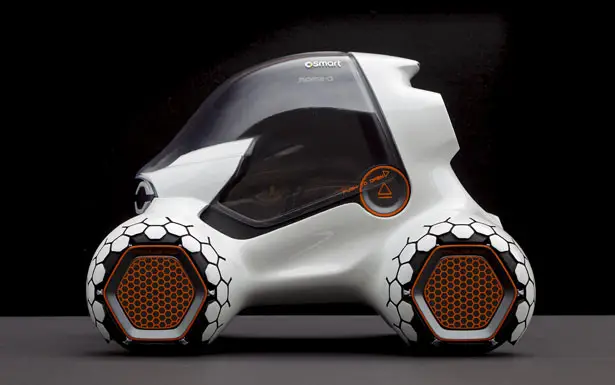 Annie Gets The Grannies
In a world of continuous change, in Cantpark City, reporter Annie Angle is beginning a new chapter in her life. Cantpark City is famous for its friendly people, the beautiful weather, but notoriously known for a lack of parking spaces. On an early Sunday morning, an article in a newspaper catches Annie's eyes… "Smart Granny Robots missing!!!"
Annie sets off on a journey to solve the mystery of the missing Grannies and to earn her first, potentially career-making, front page news article. Her Smart 341 Parkour vehicle plays a key role in this private investigation, providing both effective transportation and favourable sleuthing capabilities.
Several features enable her to take pictures from the best possible locations. The large greenhouse gives Annie 360 degrees of visibility while travelling through the inner city. The wheels are retractable and contain impulse pads and vacuum cups. The hexagon skin around the wheelhouse is adjustable to release the wheels. The Smart has different modes: a typical drive mode, a fly mode that allows the vehicle to hover far above the streets and a climb mode that allows the vehicle to run up the walls of skyscrapers.
Follow Annie's investigative search in Smart's "Annie get the Grannies!" this November.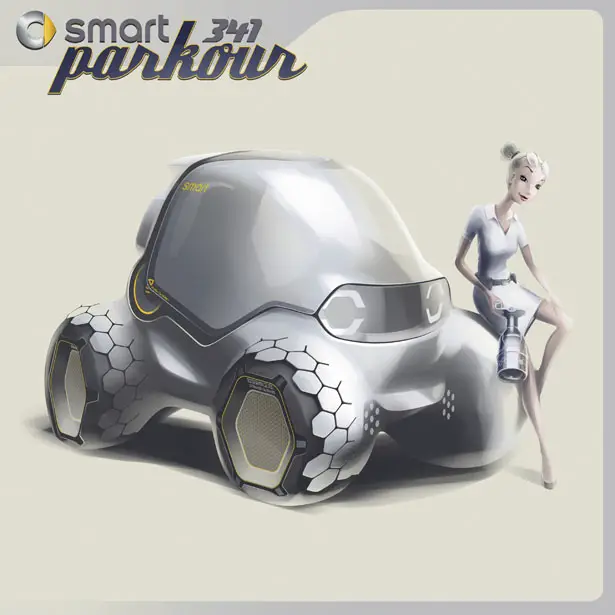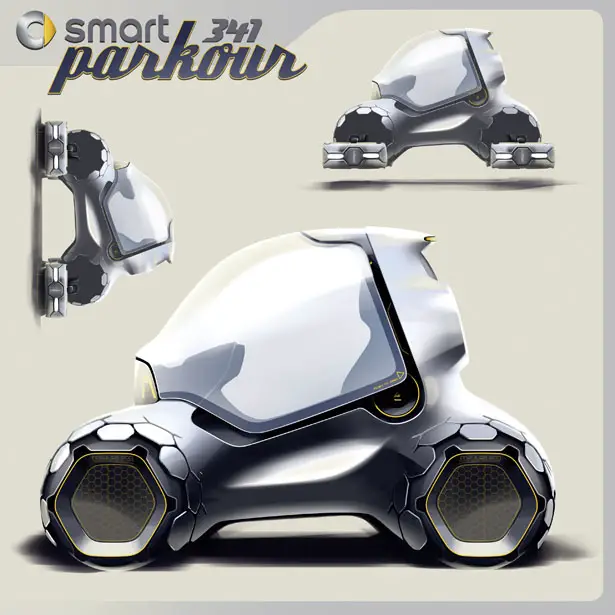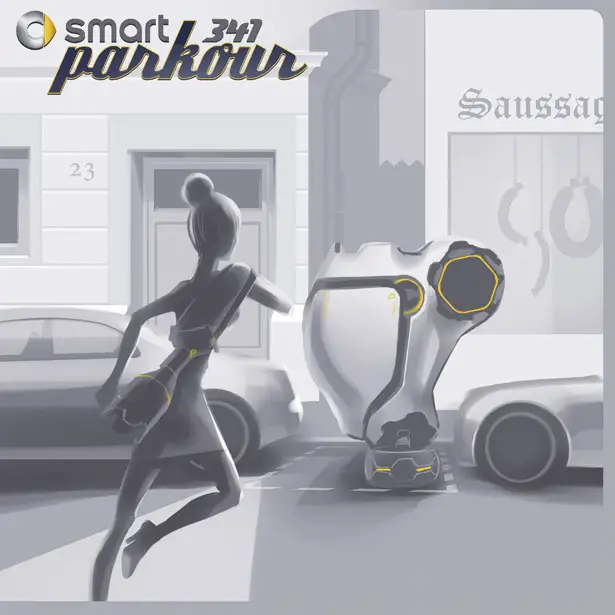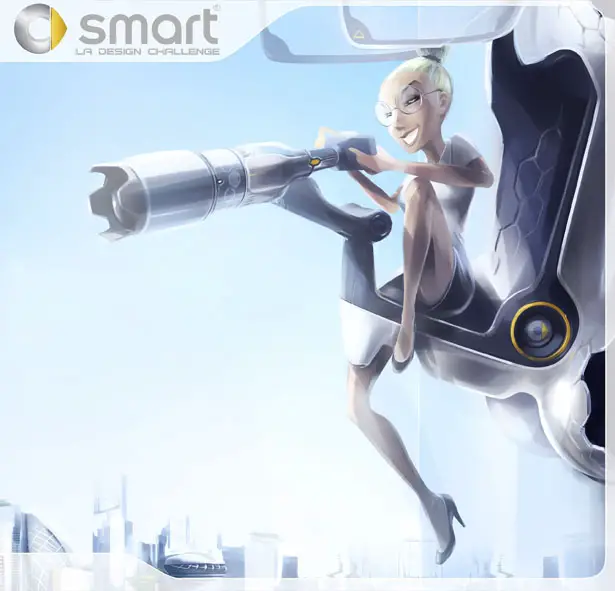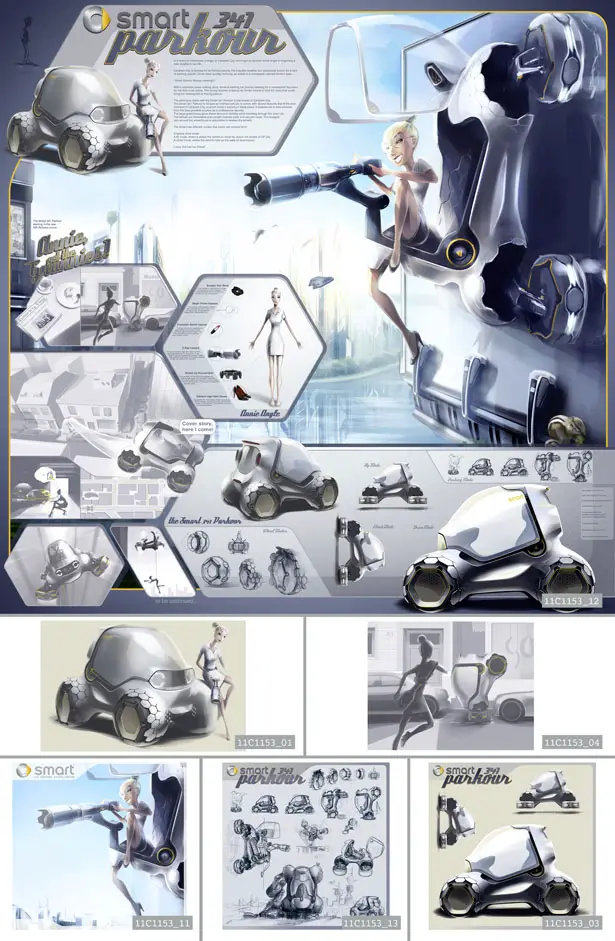 Click image above for bigger view
---