Montague Paratrooper Folding bike is a badass bike, it's tough and ready for just about anything, you can drop it from the sky, ride it on variety of terrain, or stash in your trunk for the ride home. This is one of many models that Montague offers, the patented folding design has been designed and developed to allow airborne soldiers to drop it out of airplanes or choppers and into combat, yes, these bikes are used by American military paratroopers, so the quality is unquestionable. This bike offers 24-speeds and front & rear mechanical disc brakes, durability, and load bearing capabilities. This folding bike is also an ideal vehicle for everyday commuters, fold it into a compact and portable package where space is limited.
The folding mechanism can be done thanks to patented CLIX System that allows you to fold the bike in less than 20 seconds without any tools. Simply flip the CLIX quick release lever on the top tube to unfold the bike.
From : Montague Bikes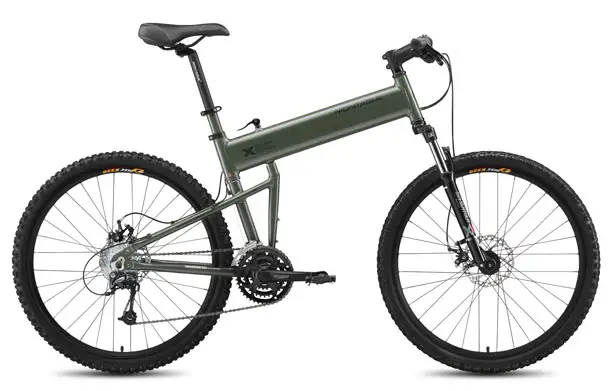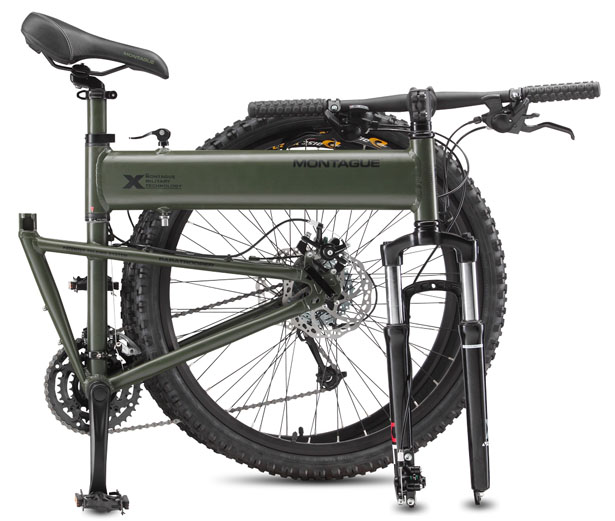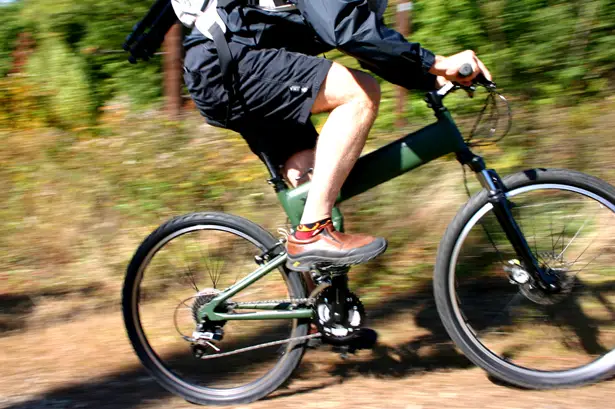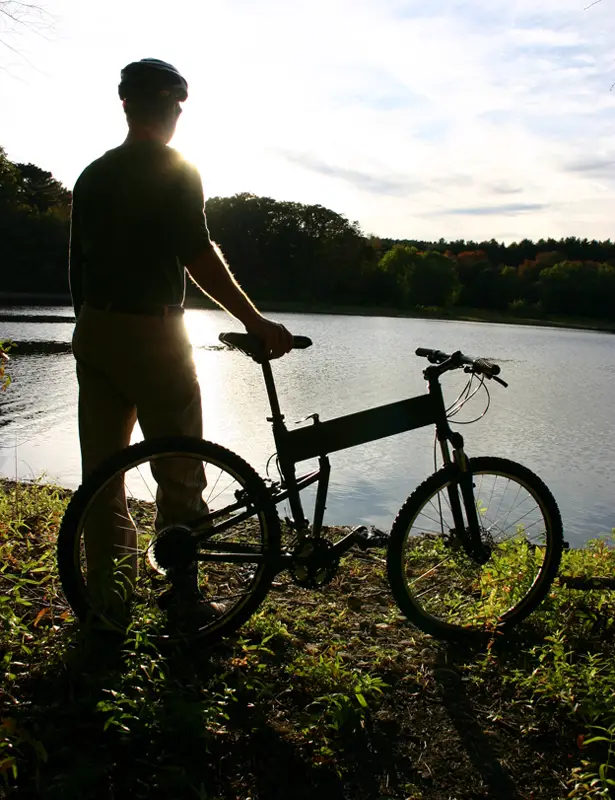 ---
This chair design has the makings of comfort written all over it. The chair has been designed for kids and the way it is shaped in a manner that the user is comfortably seated as he gets more space for the lower part of the body. The chair is designed in a continuous or running shape which just adds on to the over all looks. Available in attractive colors, it is a perfect working gift for all the kids out there. It can be placed anywhere in the house and is an all purpose device.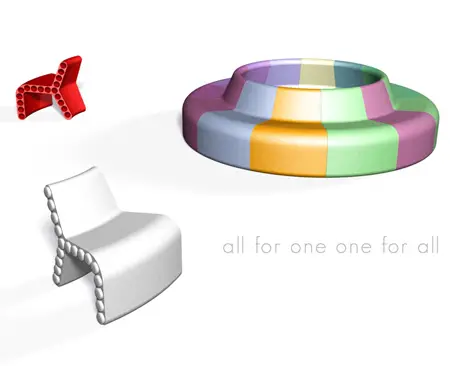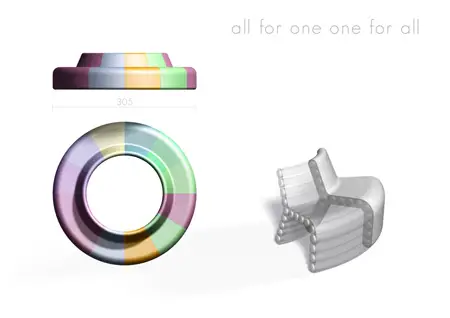 Designer : Szymon Hornowski
---
Living in a country where we have abundant water resources can sometimes make us forget to appreciate it. In other part of the world, human survival is threatened by the shortage of water. Some people in Africa have to walk 4 miles or more in order to have access to water. The weight of water they can carry on their heads is about the average airport luggage. Jang Wooseok, a Korean industrial designer, has designed Bisynk, a sink where user have to put some effort in order to get the water from it. He wants us to appreciate water even more because there are still more than 1 billion people that don't have adequate access to safe water. The sink doesn't have any lever but a bicycle pedal. The rule is simple, just work the pedal to get the water.
Designer : Jang Wooseok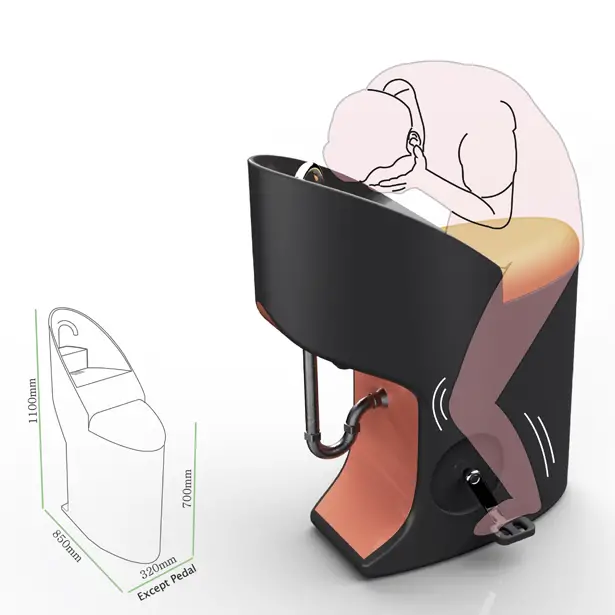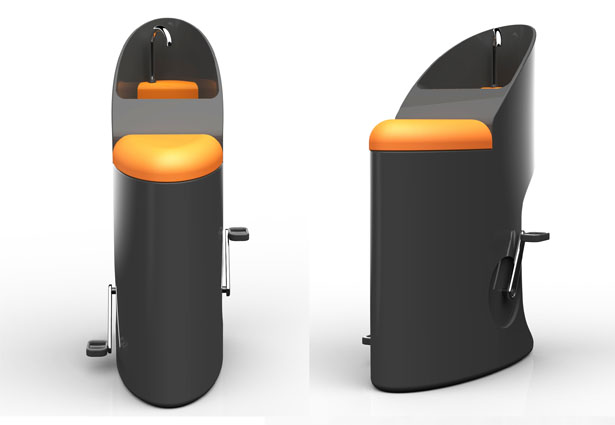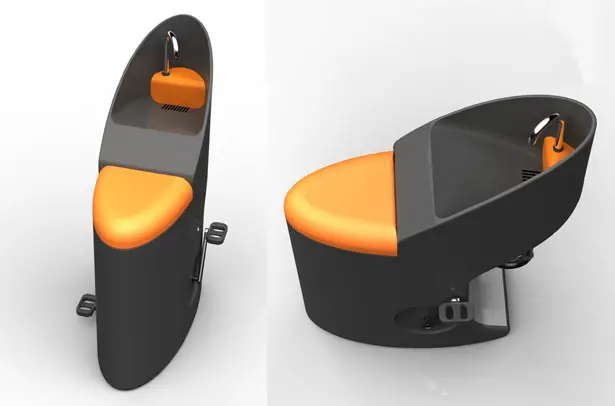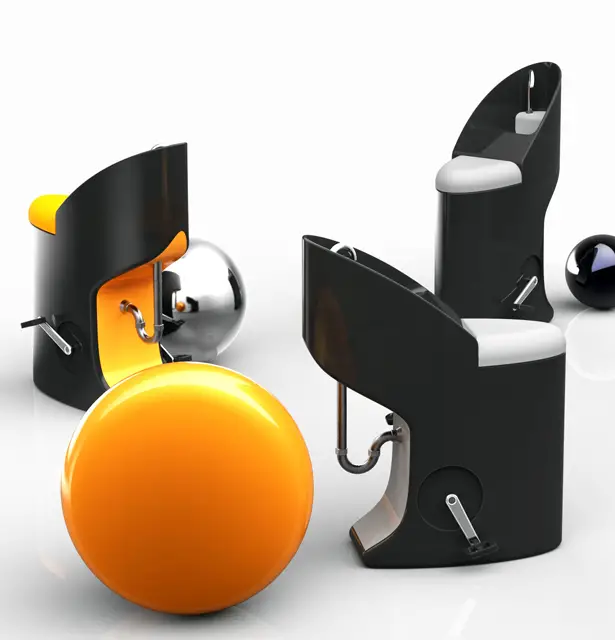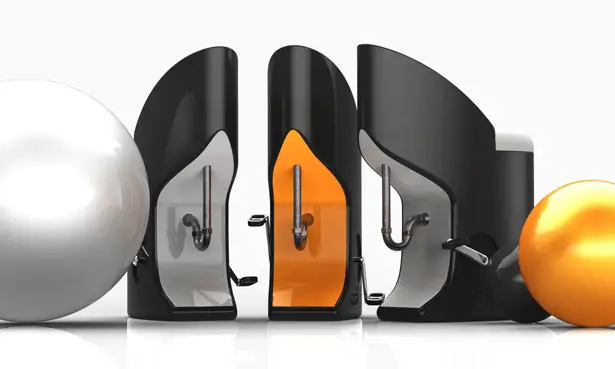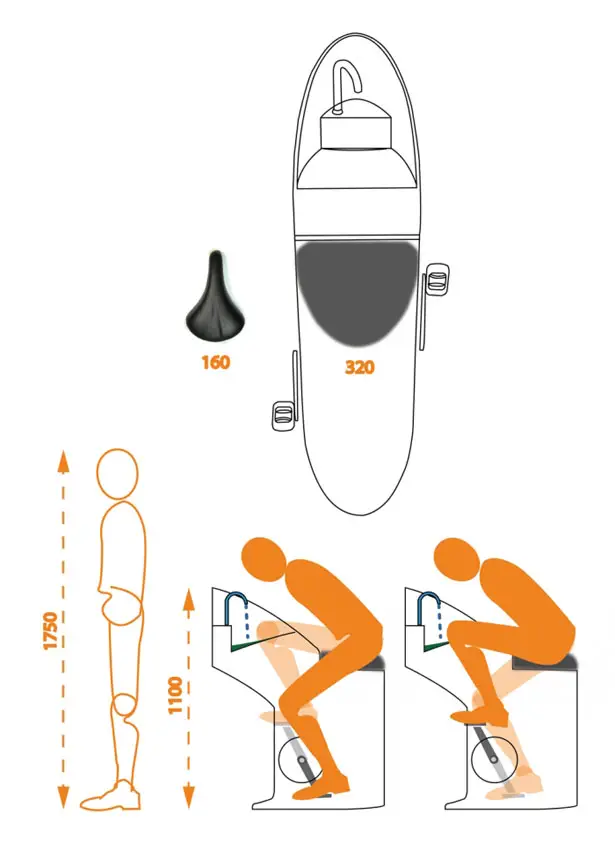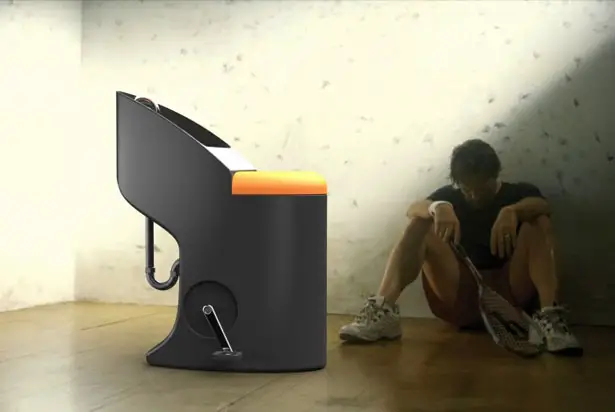 ---