Less armchair concept breaks the boundaries of product design. It was born out of the idea of creating a design as well as an art, simple and beautiful, less is more. Keeping that in mind, this designer has come up with simple armchair that looks like a cube when you're not sitting on it. The external part of this chair is made from hard polyurethane foam while the internal part is made from memory foam, all parts are covered with an elastic textile.
Designer : Attila Jónás [Email]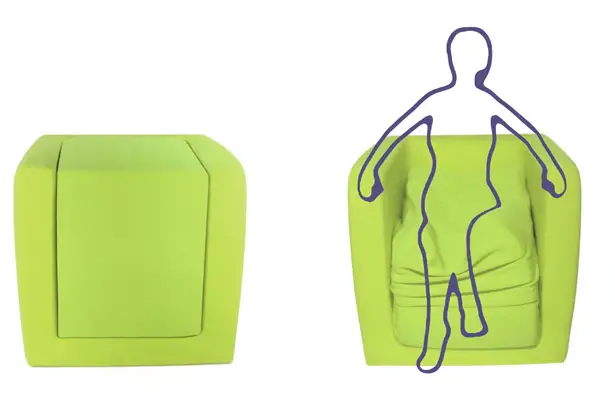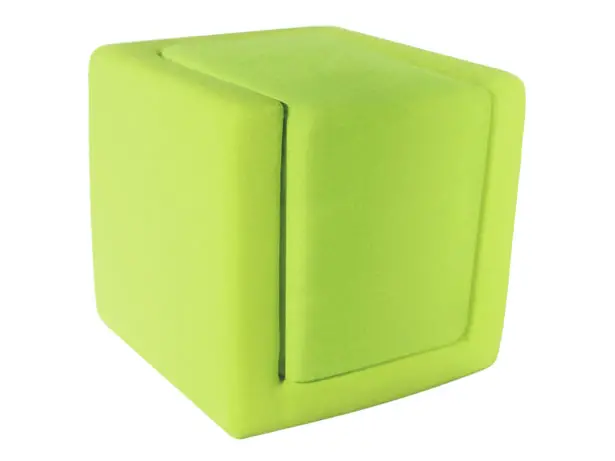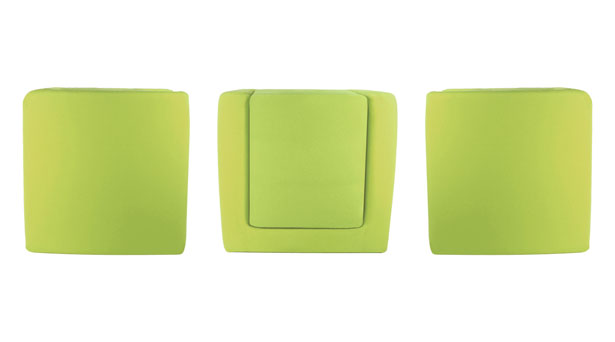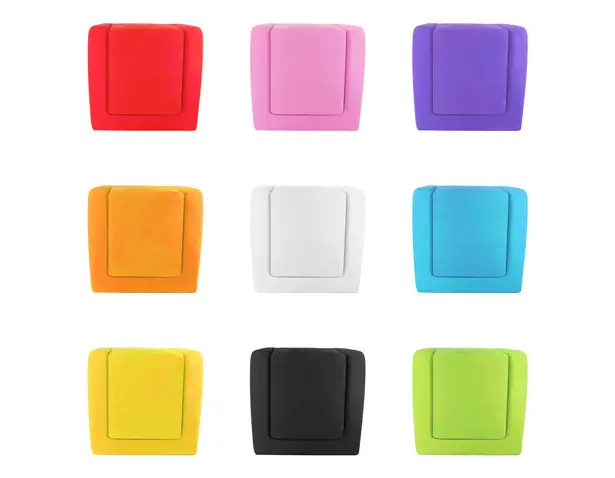 Tuvie has received "Less Armchair" project from our 'Submit A Design' feature, where we welcome our readers to submit their design/concept for publication.
---
When children start learning to ride a bike, some of them find that the learning process is pretty scary. They need to balance themselves, falling off the bike is unavoidable, even with most protective parents. Jyrobike attempts to remove the frustration and anxiety from your children when they learn to ride a bike, it's an auto balance bike that keeps the rider upgright and stable, even when they tip or wobble.
The unique control hub built inside the front wheel makes this bike a magical one, it is inspired by well known scientific laws which you usually find in all gyroscopes or flywheels. It would be easier for your children to ride a bike with this technology.
From : Jyrobike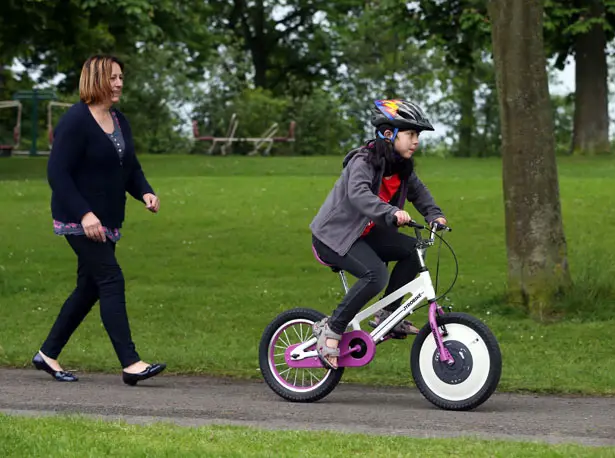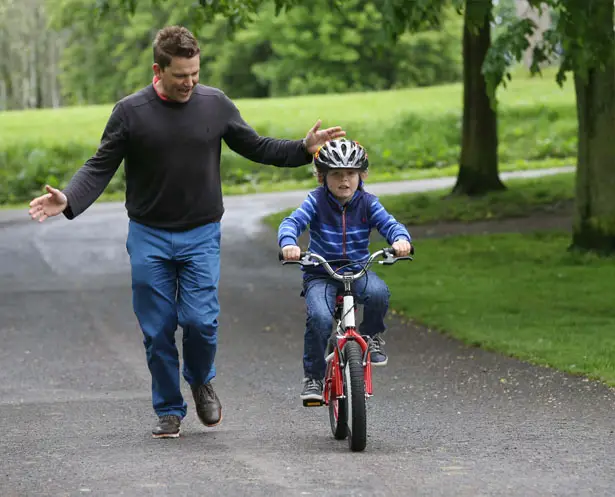 Bicycle becomes more stables when it runs at higher speeds, therefore, by placing fast spinning disc inside the front wheel, the gyroscopic force will automatically balance the bike. As a child starts to wobble, Jyrobike helps to correct the steering and stabilizes both the rider and the bike. Thanks to its fast spinning disc that simulates high speed stability even while running at very slow speeds.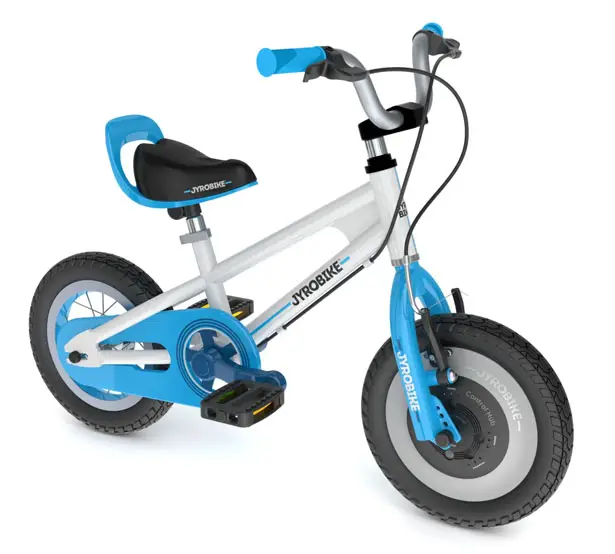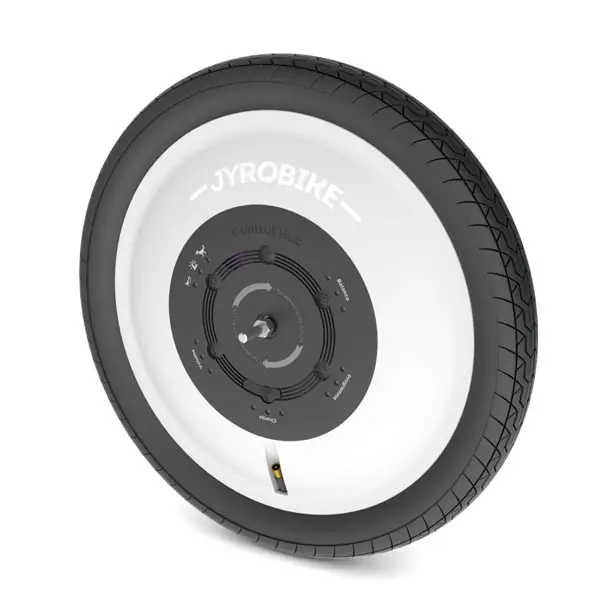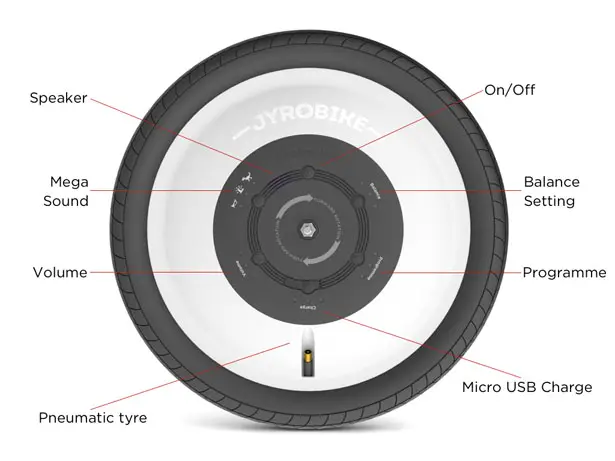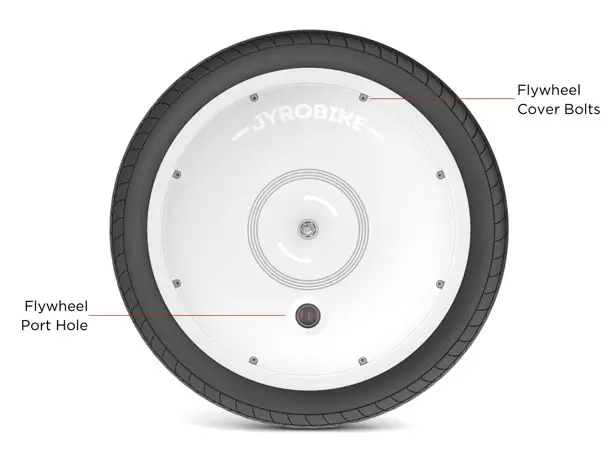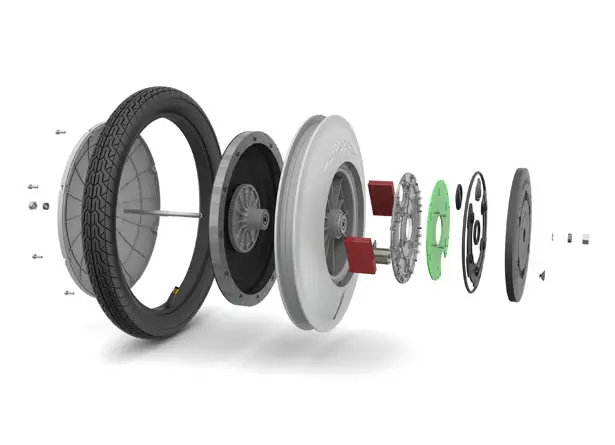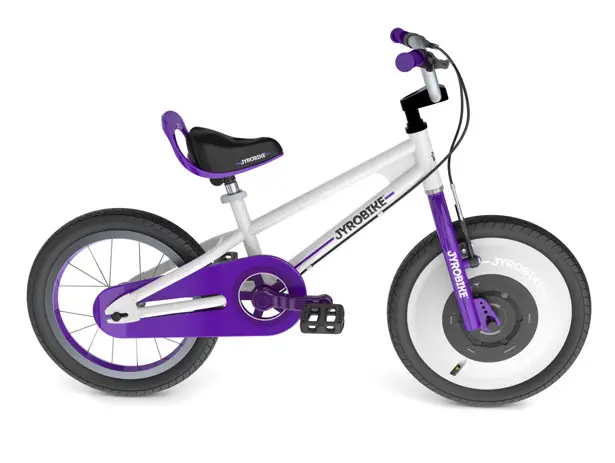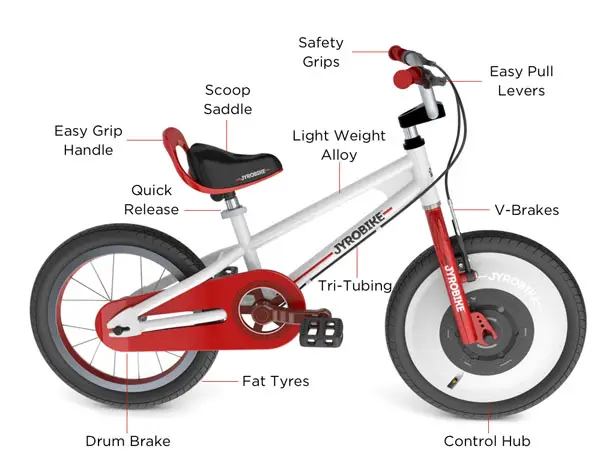 ---
Foot Latch is a foot operated door latch designed for public restroom stalls. It is a replacement for traditional door latches that reduces the risk of spreading germs and contagious diseases by allowing people to avoid coming in contact with contaminated door latches in public restrooms.
Infectious diseases and viruses, such as Influenza, are transferred from one person to another in many different ways. The main causes for the spread of viruses include coming in contact with infected people and contaminated surfaces. This contact can happen either by touching an infected person, or indirect by touching a contaminated surface. Restrooms in public places, such as airports, train stations, hospitals and restaurants, pose the highest risk for the indirect spread of disease and viruses. To reduce the risk, most of today's public restrooms are equipped with automatic touch free equipment, such as water fixtures, hand dryers and towel dispensers. The one area that has not been addressed with touch free technology is the restroom stall door latch. Entry and exit from a public restroom stall still involves contact with potentially contaminated door latches.
Designer : Behzad Rashidizadeh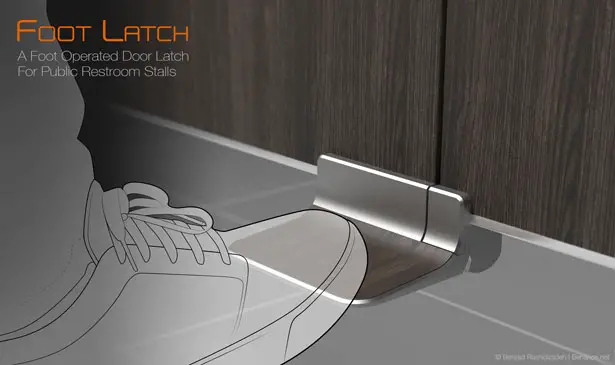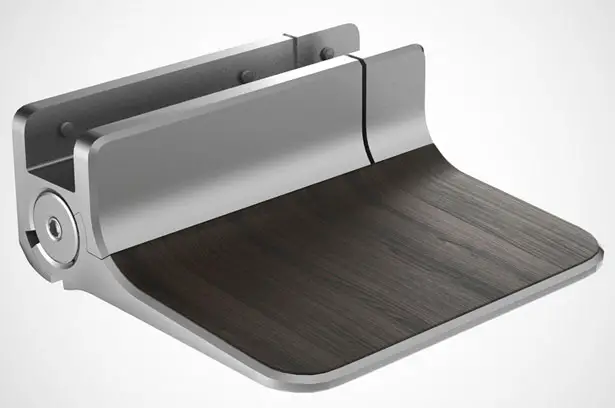 The challenge was to propose a suitable solution for public restroom stall doors that enables users, at any age and gender, to lock and unlock the stall door without touching it with their hands. The product should be user-friendly, inexpensive, simple to produce, easy to install, durable and resistant to potential vandalism.
To develop a successful design, the final solution had to consider all needs of the target user and the feasibility of its production in order to satisfy the manufacturer. To fulfill this aim, products with similar functions had to be analyzed in terms of demand, design, materials and production methods. A variety of mockups were tested.
Foot Latch is simple in function, cost-effective in production and easy to install, which makes it affordable for customers. With almost zero competition in this market category, it will create a great opportunity for manufacturer investment.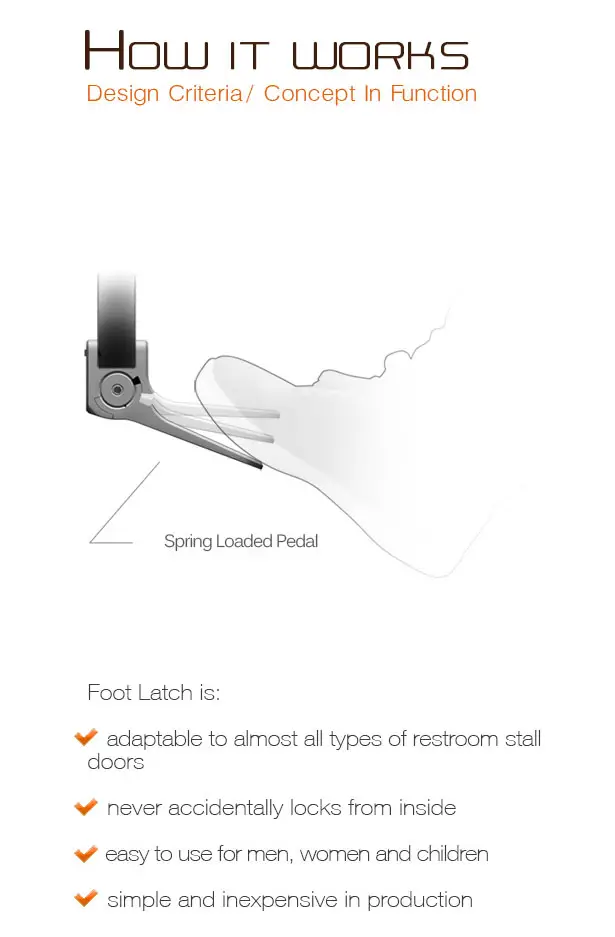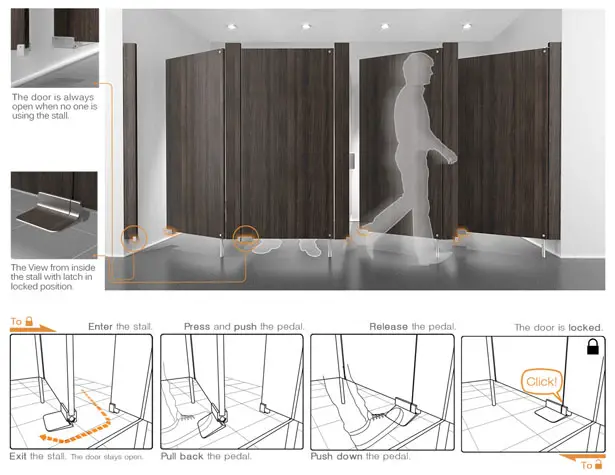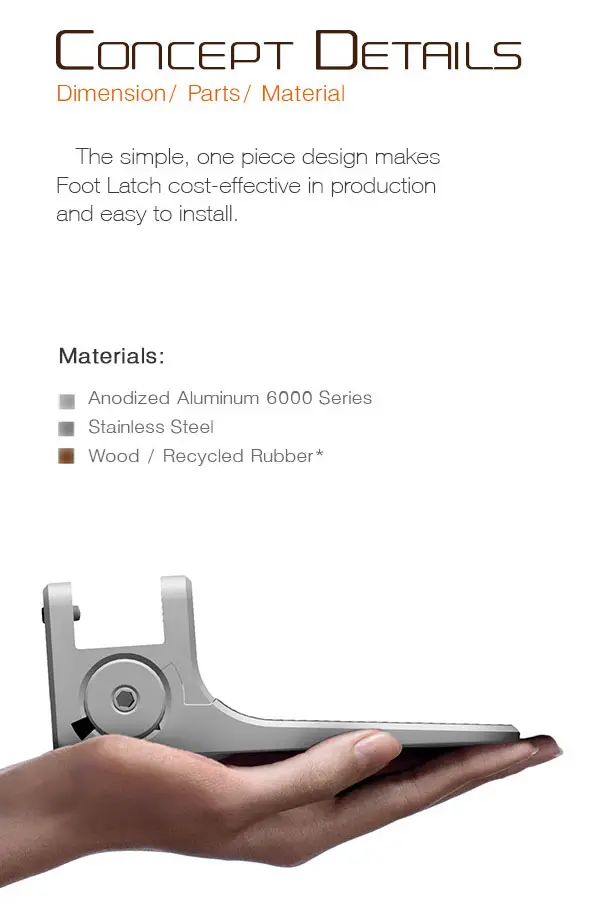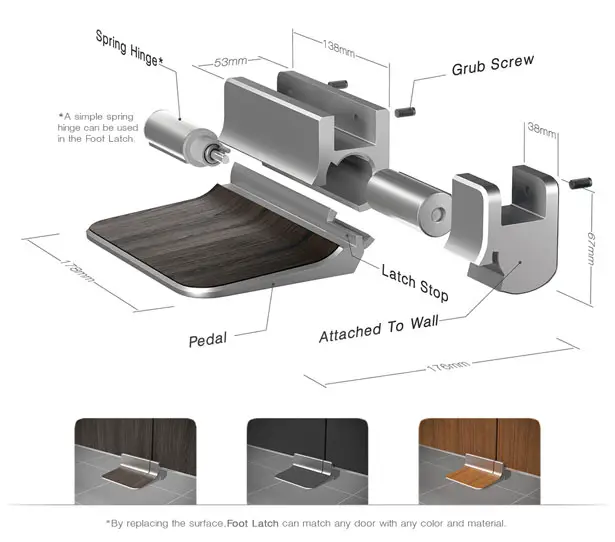 Tuvie has received "Foot Latch" project from our 'Submit A Design' feature, where we welcome our readers to submit their design/concept for publication.
---