Vacuum cleaners are an unavoidable appliance for those who would like to keep their households neat and clean. There are many available vacuum cleaners over the market but not many of them are as effective as BacVac, a fuel cell concept vacuum cleaner. This smart backpack-style vacuum cleaner is powered by an integrated fuel cell which allows the user to enjoy a cable free cleaning experience. The main goal of this vacuum cleaner is to meet the residential cleaning needs and is hanged over the users shoulder like a passenger bag. When recharging needed, the fuel cell can be reloaded with instantly available ethanol.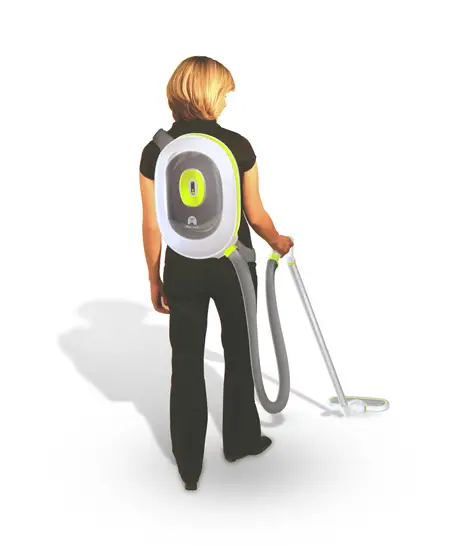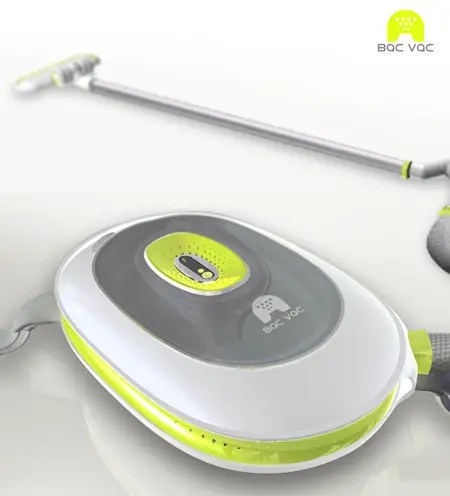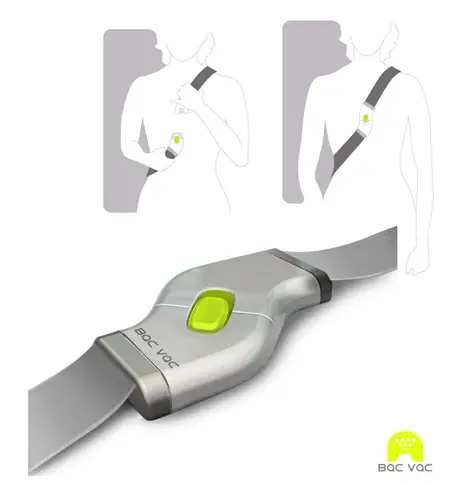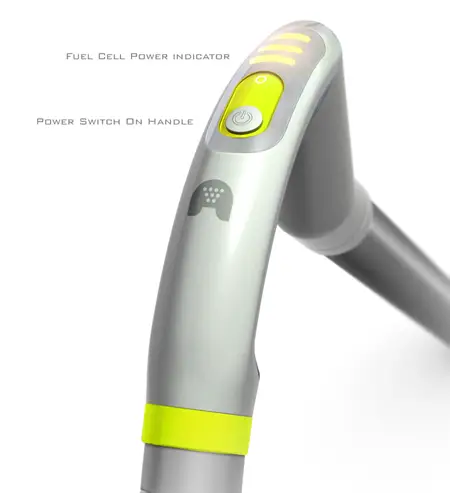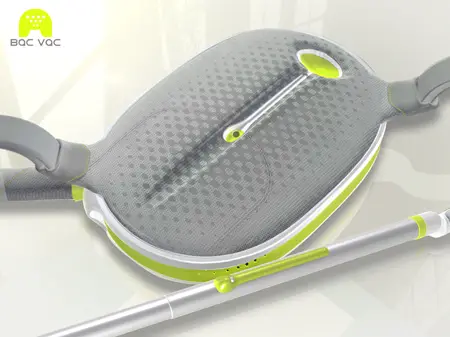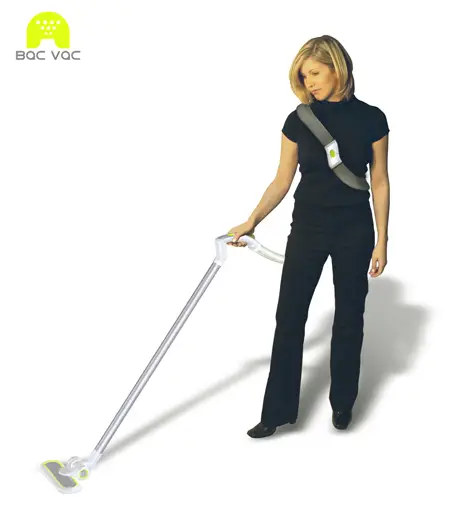 Designer : Continuum
---
HELMMATE protects both your helmet and your saddle, it keeps your saddle dry and your helmet safe. When passionate bikers joined forces to design something to solve the problem they have to deal when it comes to placing the helmet when not riding, well, you can bet the result would be great. This problem can be solved with HELMMATE, you don't want to carry your helmet around nor leave it on your bike and get stolen, so, why not lock it on the saddle. When it rains or snows, this brilliant design keeps your helmet and saddle dry, you can avoid exposing the helmet for shock and moisture.
Available in 2 sizes: regular and mini, therefore, both school kids and adults can have easier time with their helmets. Simply pull the breathable saddle protection over the saddle and place the helmet inside and close the zipper.
From : HELMMATE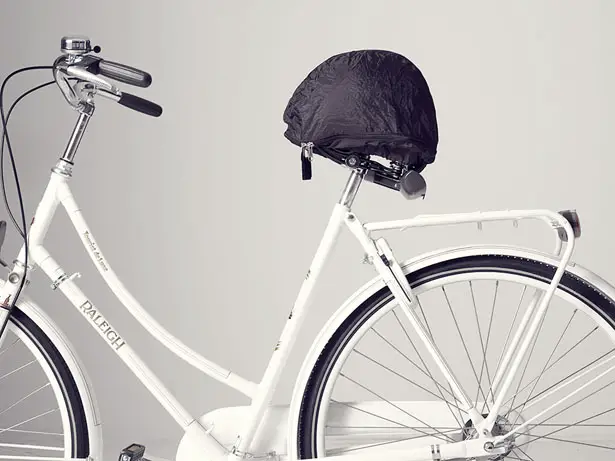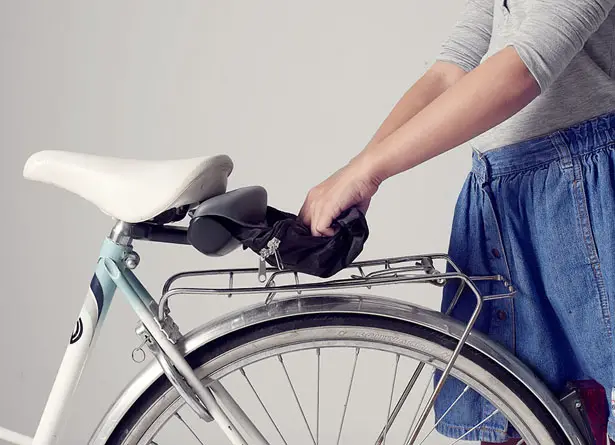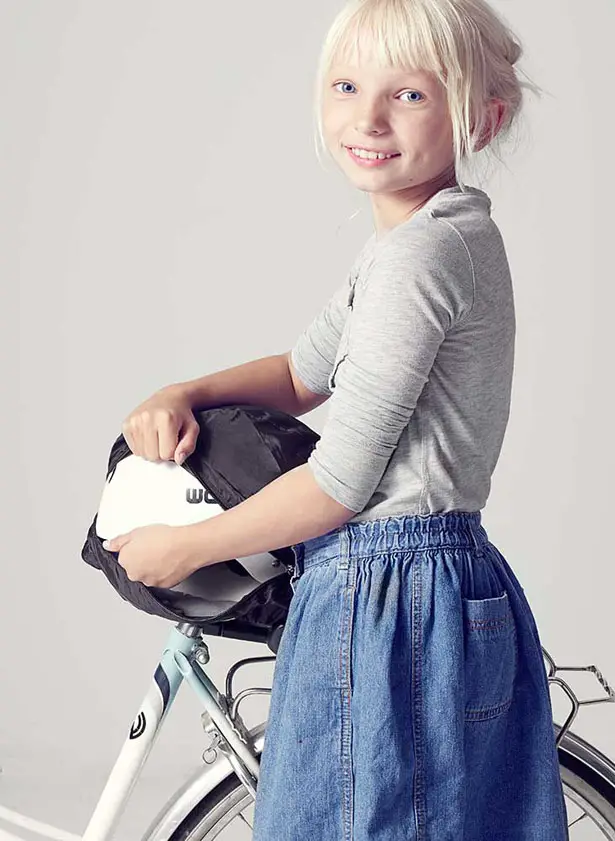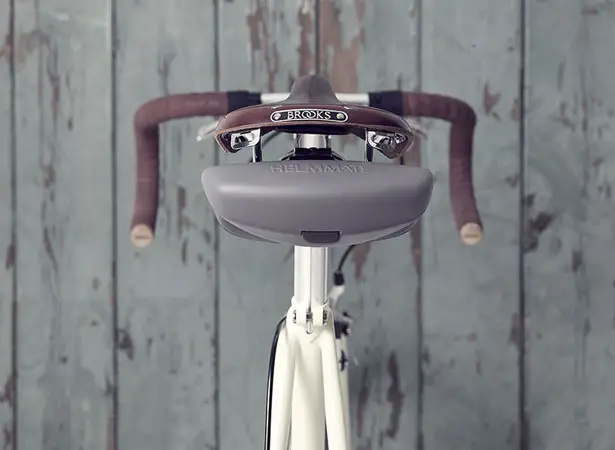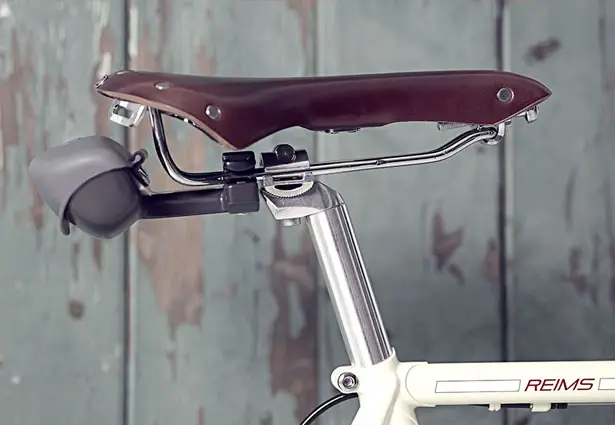 ---
4th Dimension Watch is a part of concrete collection of jewelry, started in 2007. This concrete watch was inspired by the simple complexity of time and space, it's based on contemporary architecture and design. Good design and quality materials are essential elements, but they are can only elevated beyond greatness when combined with great concept and vision behind the product.
Fascinated with contemporary architecture and design has led the design team to passion towards crafting a beautiful time piece. Time converges with space into our physical world, known as 4th Dimension in physics, thus, becoming the idea behind this beautiful watch design.
Designer : 22 Design Studio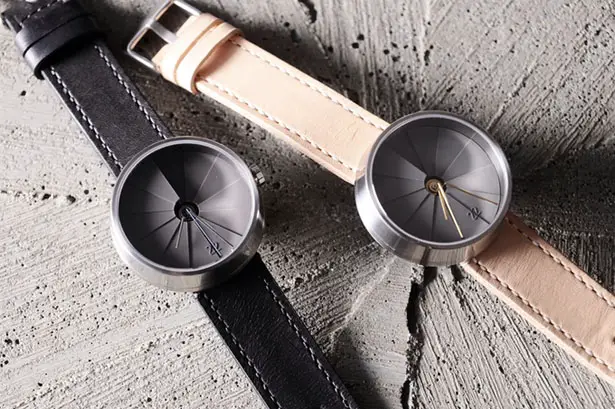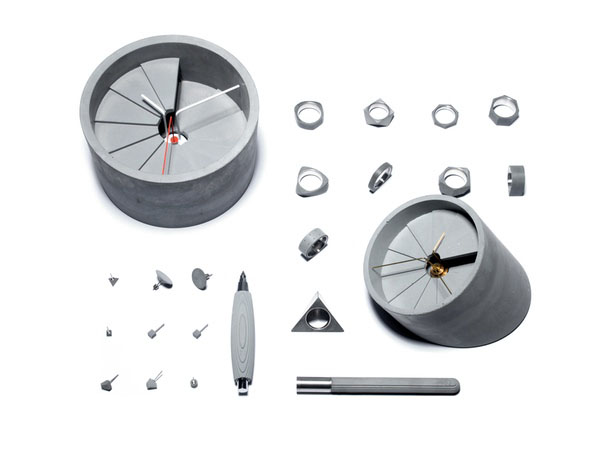 The spiral staircase becomes a visual connecting point between 2 separate dimensions. Each stair turns at 30-degree angle where each of those 12 steps represents an hour, forming a complete Escher-like cycle. Serving as a break in between spaces, these stairs offer an opportunity to pause between time and space. Featuring 42mm in diameter, the universal design makes it perfect for both men and women, the glass is composed of sapphire crystal rated 9 on the Mohs scale of mineral hardness. A gorgeous urban timepiece for everyone.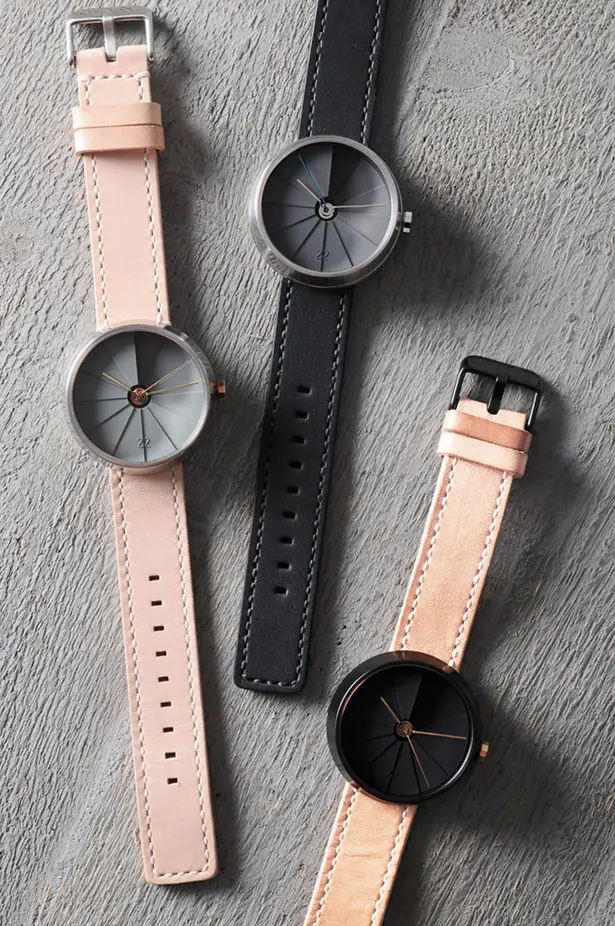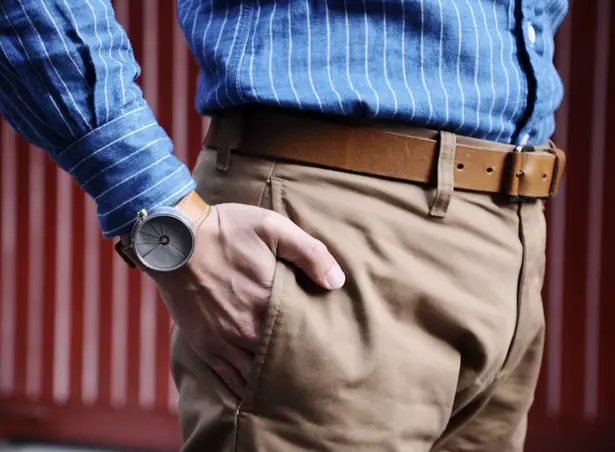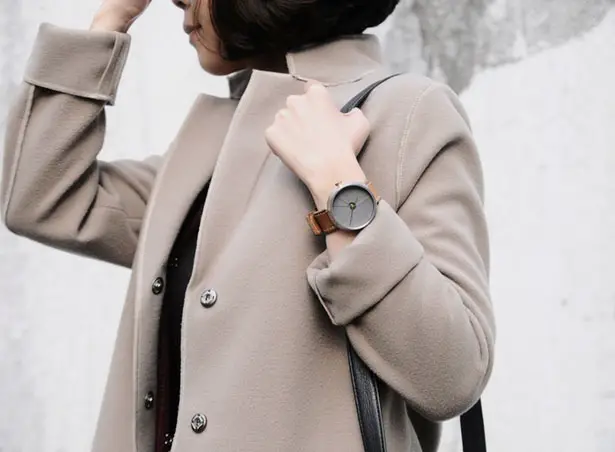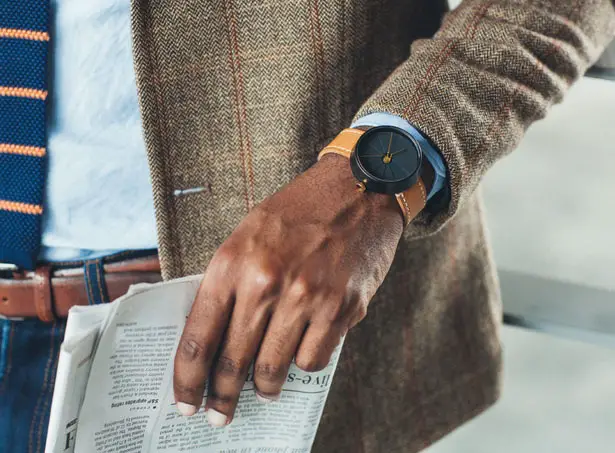 ---