Futuristic Vogue wood stove design by Austroflam is really eye-catching. Using large and curved window, makes it really appealing design. Fast and long-lasting heat is the non-visible benefit of this stove, which features Austroflam?s ?Heat Memory System? for a great storage heat effect that reduces fuel consumption. This vogue wood stove design by Austroflam can be a great futuristic touch for your house.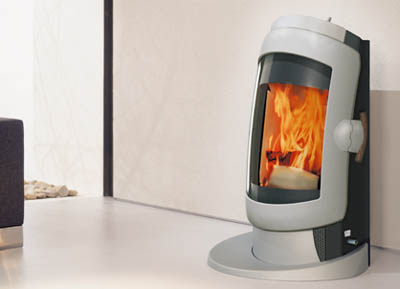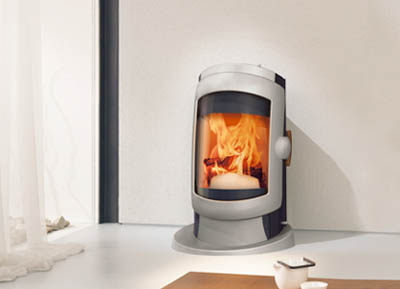 Designer : Austroflam via Trendir
---
FujiFilm has launched X-A2 digital camera that features interchangeable lens with 175-degree tilting LCD. This model is equipped with FujiFilm's newly developed Eye Detection AF, Auto Macro AF, and multi-target "Multi AF" which has been designed for fast and accurate auto focus. The company also promises outstanding color reproduction from this camera, super resolution, and enhanced auto focus that allow anyone to shoot premium image quality when they are not professional photographers.
FujiFilm X-A2 camera is part of X series and the first model that sports 175-degree tilting LCD screen, allowing you to take selfies easier. The XC16-50mm F3.5-5.6 OIS II kit lens offer a class-leading minimum working distance of 15cm for macro photography. When you rotate the LCD by 175-degree, it activates the Eye Detection AF to automatically focus on the subject's eyes. You can shoot self-portraits and make the most of the optimum X-series image quality.
From : Fujifilm [Buy It Here]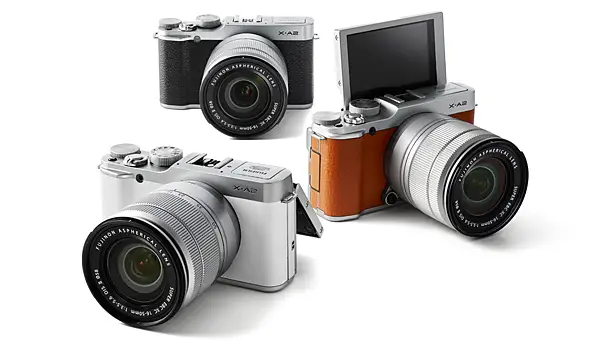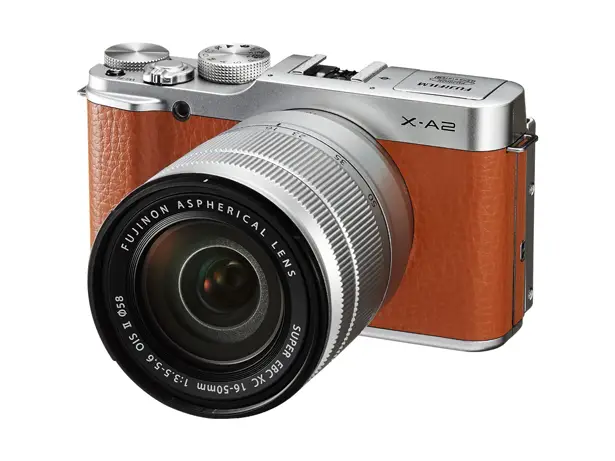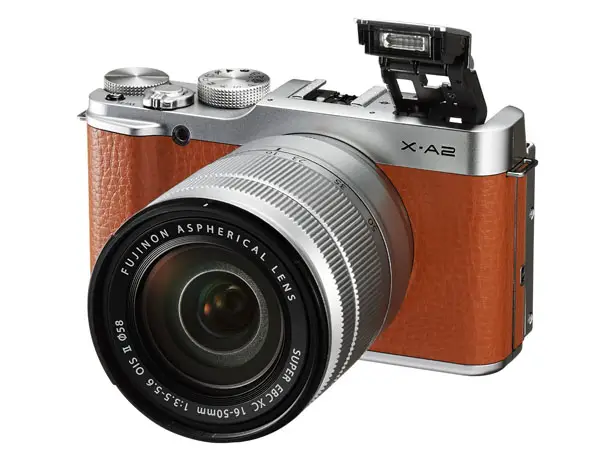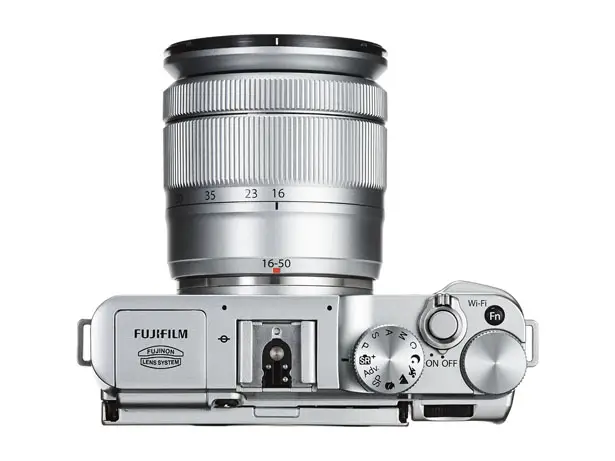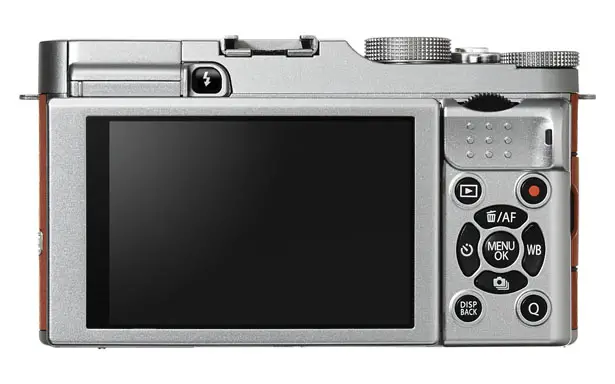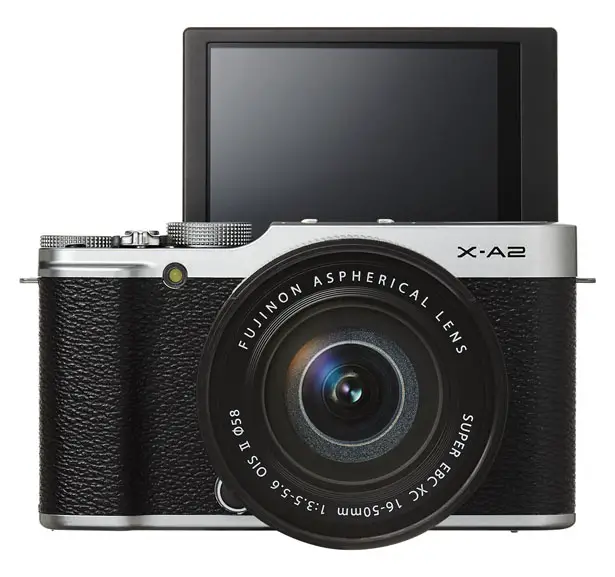 ---
Hermes bicycle, with its stylish shape and features, will allow the users to show off their flair and elegance even during the early morning stroll. Hermes bicycles were introduced on the market during 1980s and recently boomed the market with their new idea of wrapping a stainless steel bicycle developed by the Dutch brand Batavus with leather. Hermes decorated the frame, seats and handles of this bicycle by enfolding with Taurillon Clémence, which is an extremely supple grained leather in a pumpkin and zesty Havana shade while keeping its original black finish intact. Spare accessories are not available of this bicycle yet, but can be developed by special workshop upon request. The Hermes bicycle retails at $4,000.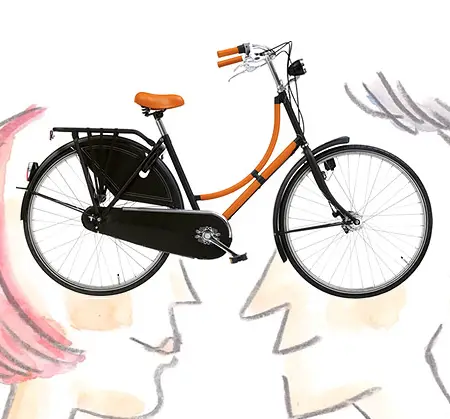 Designer : Hermes
---