Designed by Emre Bakir and Mustafa Karakus from Negrocobre Design Studio, Monolith clock concept offers a new perspective in telling the time. The body of this unique clock doesn't look like your traditional clock, in fact, it's a combination of a clock and a fine art. Throughout human history, time has been an important concept, it's the oldest human inventions to meet the needs to measure daily intervals of time. The concept of "o' clock" is a modern one. Monolith clock has been designed in three dimensions to break the boundaries of classic two dimensions clocks.
Designer : Negrocobre Design Studio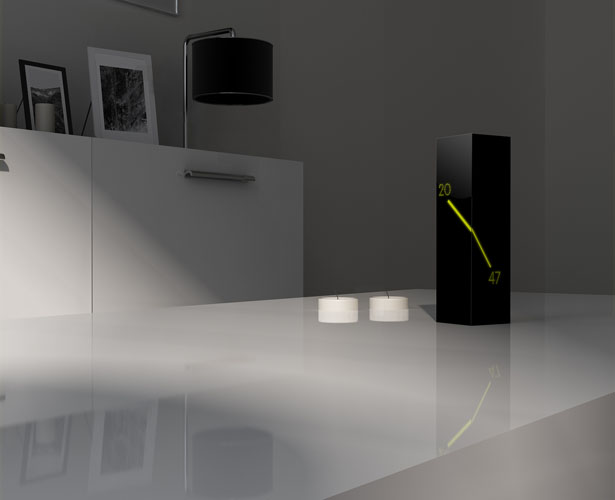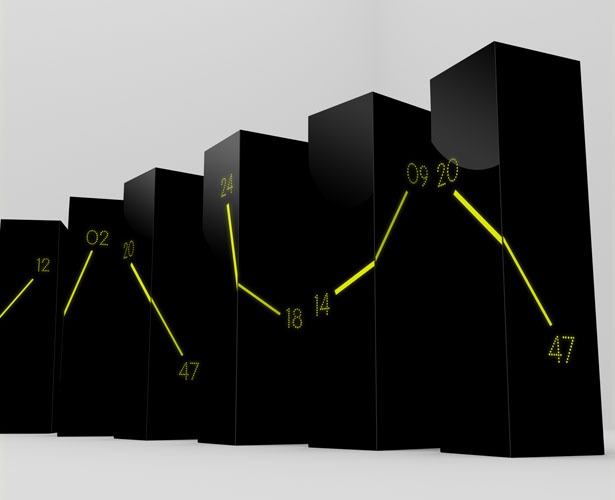 Time is universal, therefore the form of the clock should be the same. This is the principal that draws these designers to design Monolith clock concept. The hours and minutes are folded over different sides, the design is similar to an artwork, not just a clock but also a beautiful object in any room. Powered by batteries, it utilizes LEDs to display the time and polished glass or plastic for the surfaces. Monolith clock also features alarm function.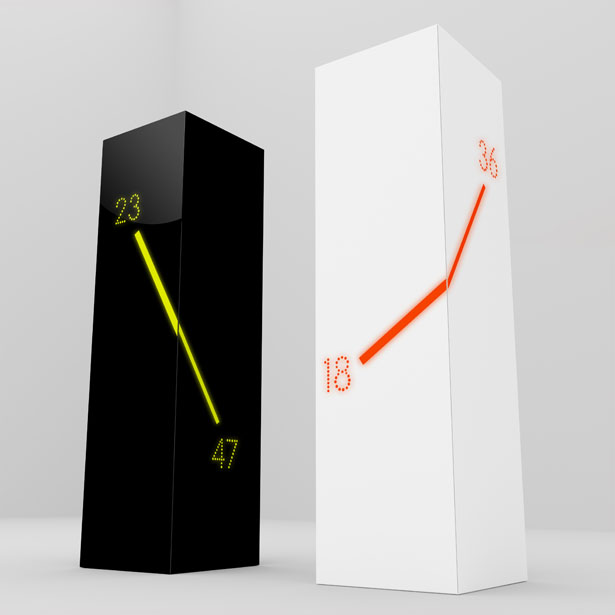 ---
Gorgeous Confederate X132 Hellcat Speedster features amazing specifications with uncompromised design. It is named after the iconic F6F Hellcat fighter plane of WWII, this motorcycle has been designed with distinctive drag race architecture, it is equipped with innovative engineering and boasts avant-garde design.
The uncompromised approach can be seen through Hellcat's billet aluminum case, it doesn't use the usual casting method, it is machined from 2 blocks of billet 6061 aircraft grade aluminum. This case combines America's best V-Twin technology with America's super powertrain technology into singularity. It features 121 HP, 140 foot pounds torque, 18-inch carbon fiber wheels, beautiful leather tractor seat, adjustable suspension, and dual caliper brakes. The company promises that it has made best approach to maximize the strength and guaranteeing durability.
Designer : Confederate Motorcycles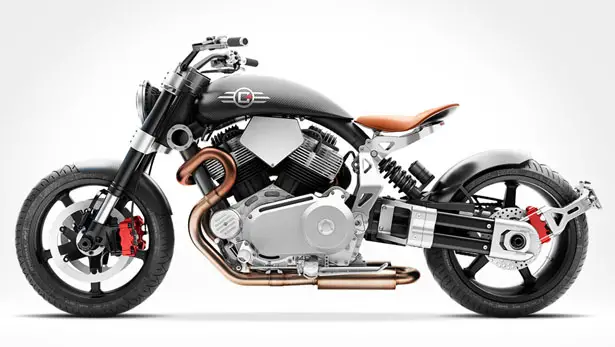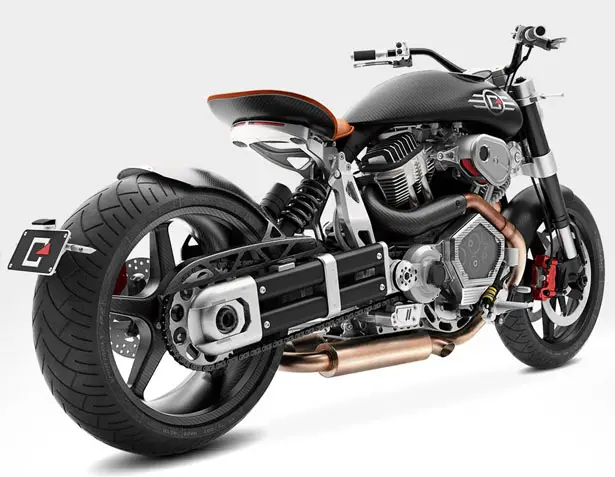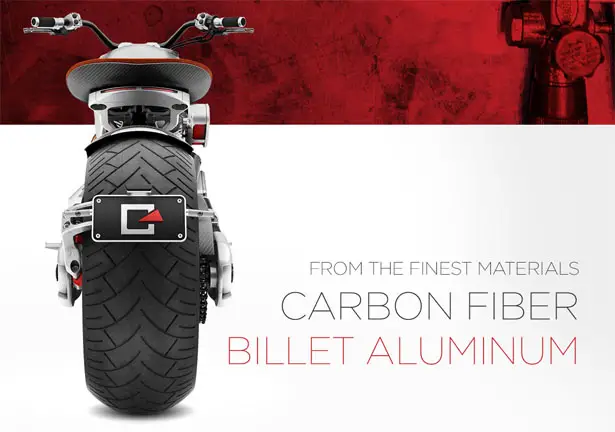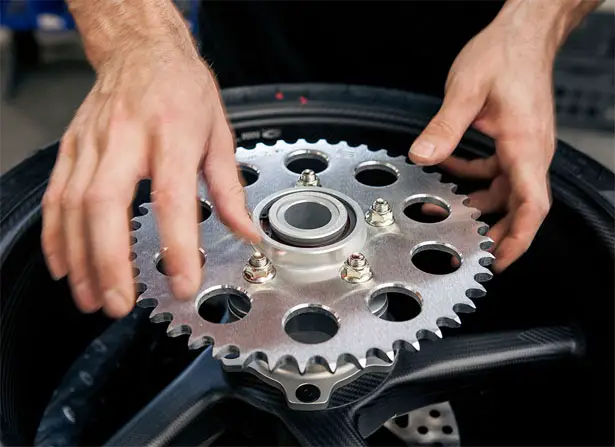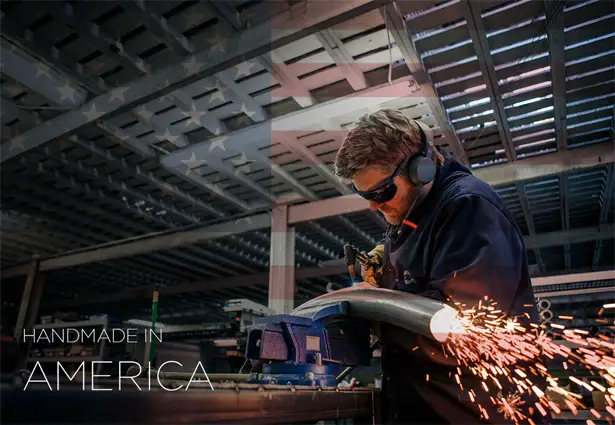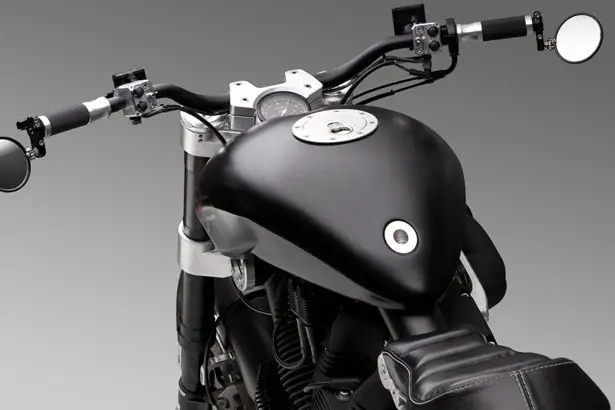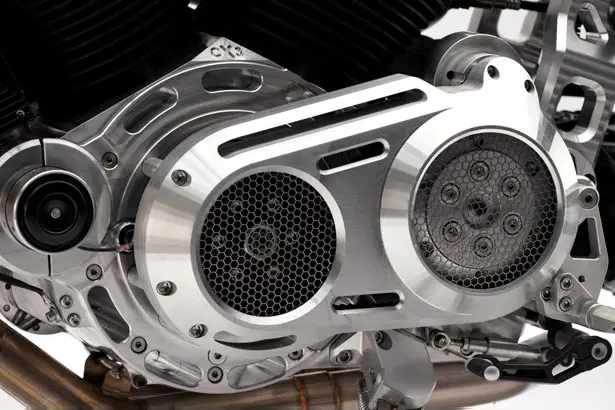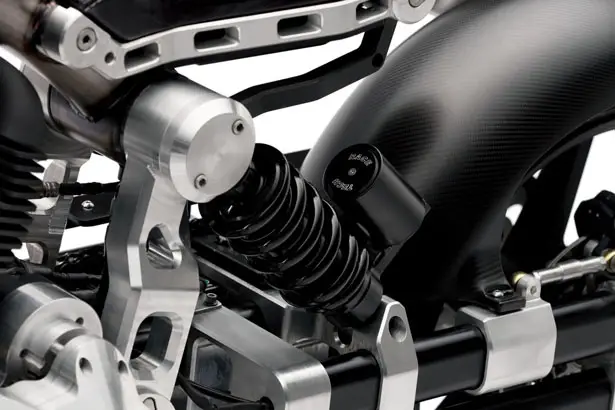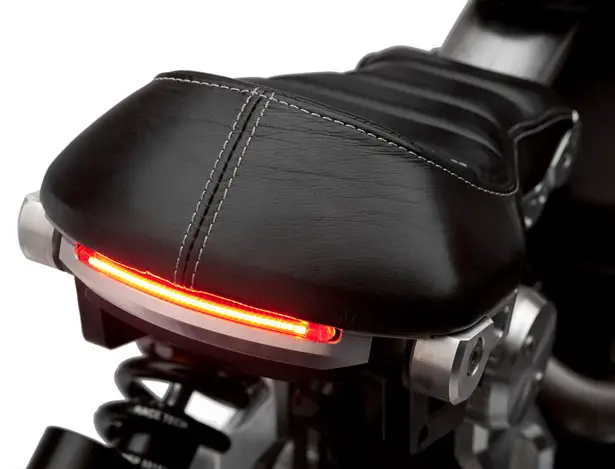 ---
Designed by Marc Newson for Domeau & Pérès, Bumper Bed will transform your plain mattress into a nice, modern bed. Buying a bed can be a complicated experience, some people that we know of choose to sleep on a mattress on the floor. Marc Newson was one of these people, in 1997, he slept on a mattress on the floor. Keeping this in mind, he has designed a stylish bed that allows people to keep their mattress in style with bumper where you can sit on it. It consists of polyurethane foam blocks that surround the edges of bed with elastic webbing. It's a playful concept bed, it looks like a boxing ring or a large life raft.
Designer : Marc Newson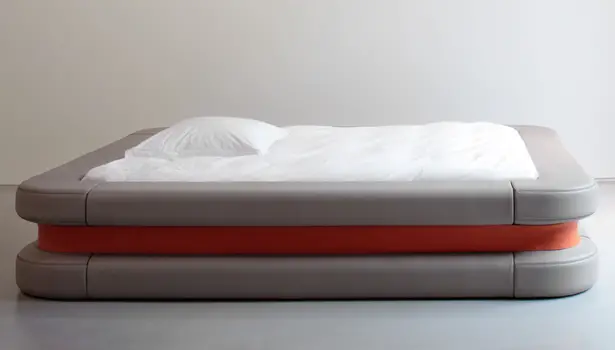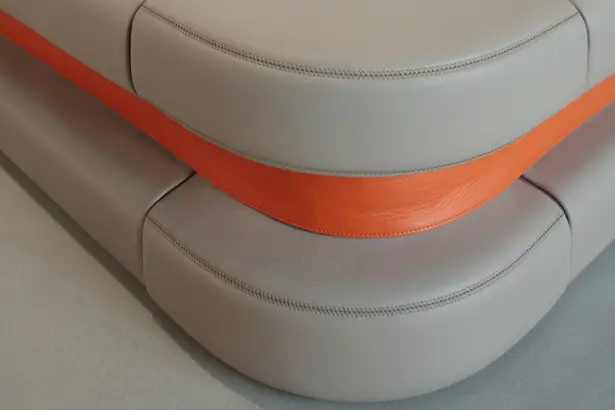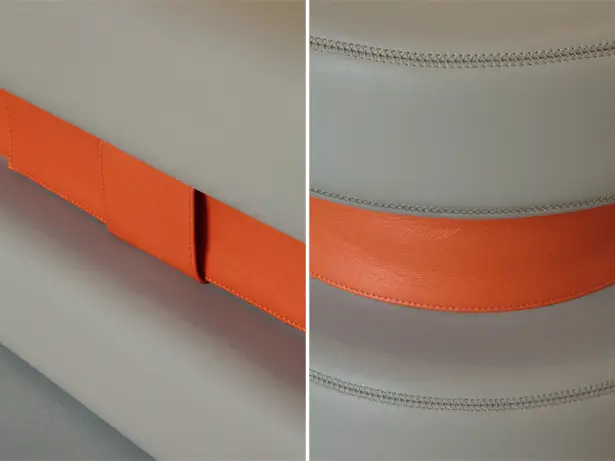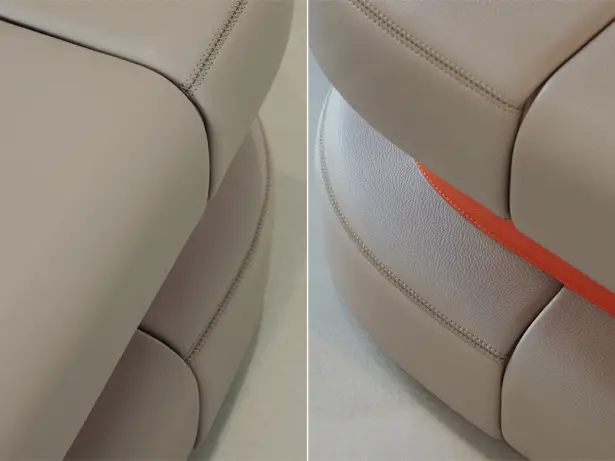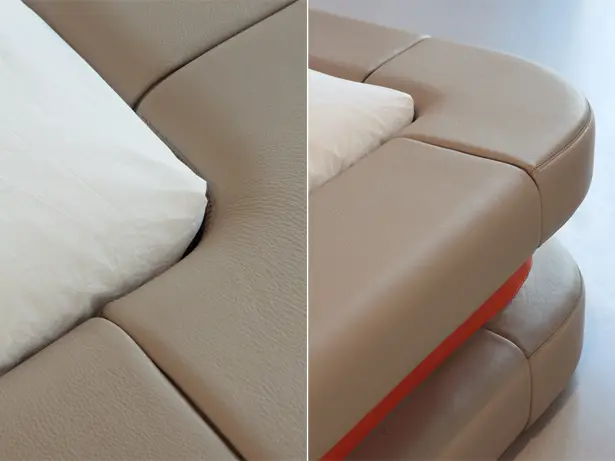 ---