BlueScale is your simple digital pocket scale that features Bluetooth technology that you can connect it to a smart phone. This pocket scale sends weight data directly to any smart phone by utilizing special applications developed to manage calorie intake and weight control. By integrating BlueScale concept with these applications, you will be able to measure the calorie of food that you're going to eat, it's a good way to stick to your diet.
Designer : Ehsan Sayyad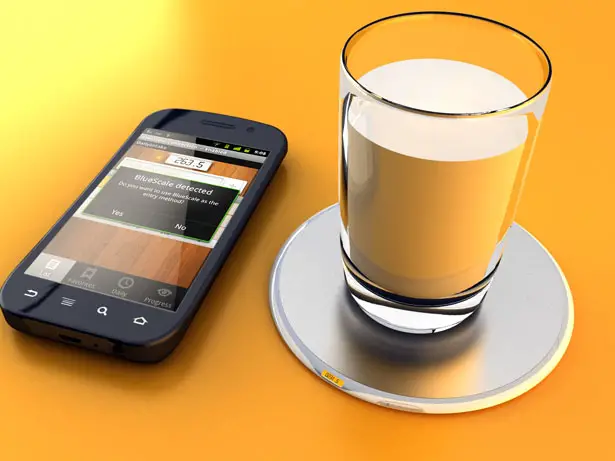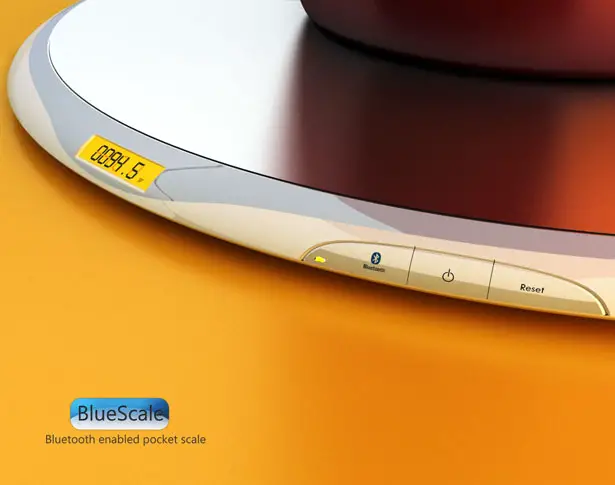 We believe this would be a great product if the designer could bring it into the market as it's really hard to measure the precise amount of calorie from our food let alone integrate the scale with smart software. Using BlueScale digital pocket scale, all you have to do is turn this device on and your smart phone will automatically search to pair this device with its Bluetooth technology. Put the dish on the scale, enter the name of the food and watch the real-time calorie counting from your phone. Calorie counting fails 99% of the time, using this device, it is possible to keep track calories in your body.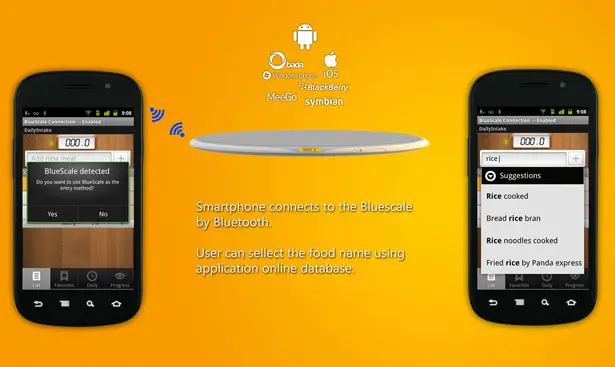 Click the image above for bigger view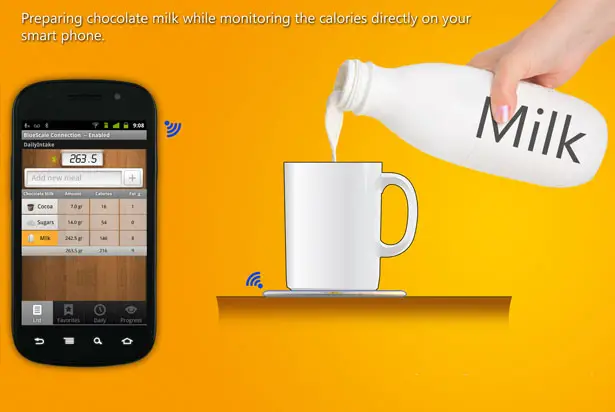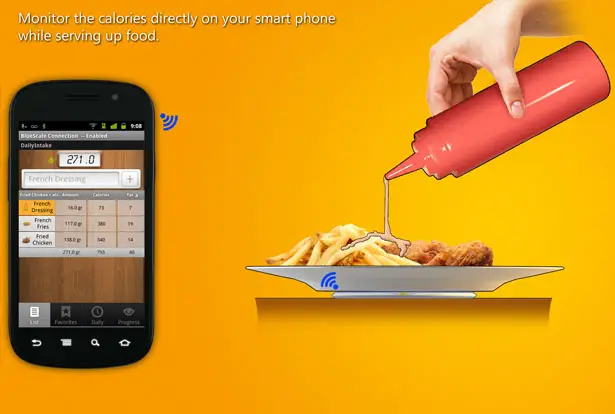 Tuvie has received "Bluescale Digital Pocket Scale" from our 'Submit A Design' feature, where we welcome our readers to submit their design/concept for publication.
---
This Citroen concept car has just entered from future for all Citroen 2CV lovers. This concept is designed by David Portela to present a classic model. You will get what you can expect from Citroen 2CV such as the same curved bonnet, hunk sides, roofed rear wheels and much more. Not only this, this futuristic robo-car also features modernistic panoramic windows and steampunky exteriors. Once you have this on the road, you will surely have a feeling of uniqueness and unbelievable. So, get ready to give a modern look to your old Citroen 2CV and just zoom…!!!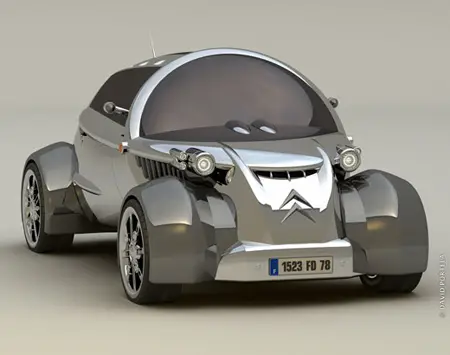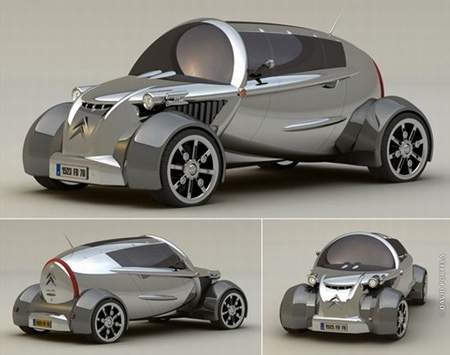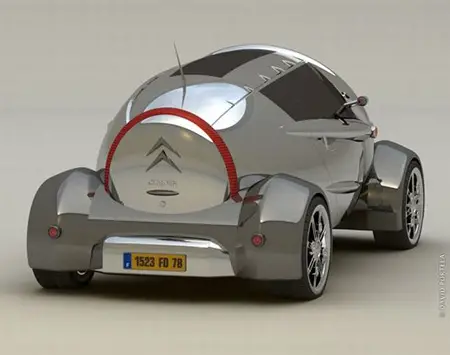 Designer : David Portela via AutoMotto
---
Paris Navigating Gym is a fitness vessel powered by kinetic energy from passengers' workouts. It's pretty ambitious project since it's going to be challenging to encourage passengers to workout while crossing Seine River.
This concept fitness vessel has been developed in collaboration with fitness equipment manufacturer Technogym, Terreform ONE, a non-profit architecture group, and URBEM, urban regeneration institute. As human powered gym boat, it cruises along Seine River by harnessing energy from your workouts. Featuring 20-meter long body, this vessel can accommodate up to 45 people where the fitness area features Technogym's ARTIS machine. Each unit comes with special topology of sports equipment, dedicated to harness human energy and make it available for further uses.
Designer : Carlo Ratti Associati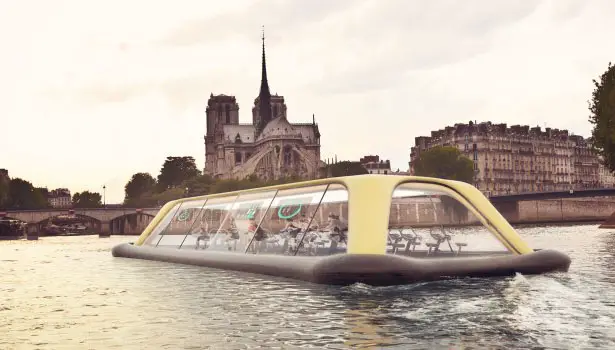 When passengers are doing exercise on the bikes and cross trainers, they contribute to powering the boat to sail along the river on its route through the city. This means, passengers can also provide access to anyone who wants to join along. Paris Navigating Gym project offers the possibility of harnessing human power while producing a new urban experience, it's an innovative vision to integrate the river further into city's mobility infrastructure.
The large augmented-reality screens are installed on the boat to show guests both the quantity energy sourced from the workout as well as Seine's environmental conditions. They are tracked in real-time thanks to sensors incorporated on the vessel. The transparent glass cover also offers extraordinary view of the urban panorama, it can also be hired for parties and celebrations at night.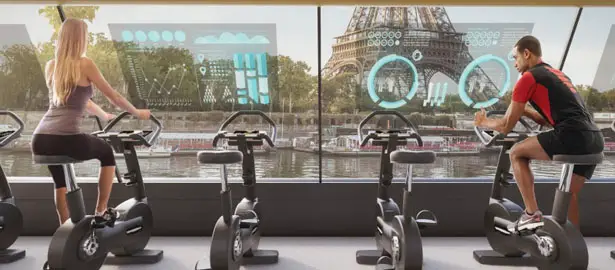 ---