Still in a form of concept, Lumeneo Smera is all electric city car with scooter sized and one seat only, well not actually one seat, but you have to choose to carry a passanger or luggage, you can't have both. The ability to go 93 miles on a single charge and hit a top-speed of 80 miles per hour is really impressive. Acceleration is quite acceptable as well, with the 0-60 sprint taking only 8 seconds or so. A 144 volt lithium ion battery pack provides the juice. Lumeneo is planning to start selling Smera next year, but no one mentions anything about the price yet.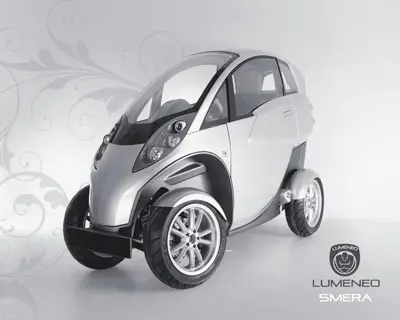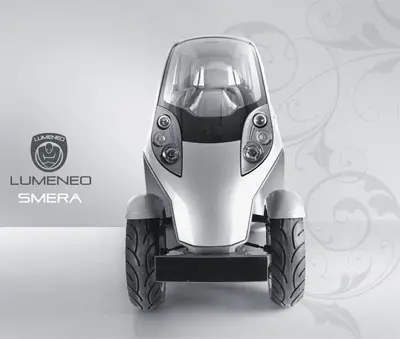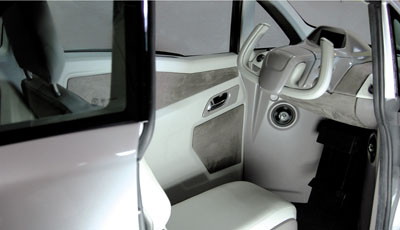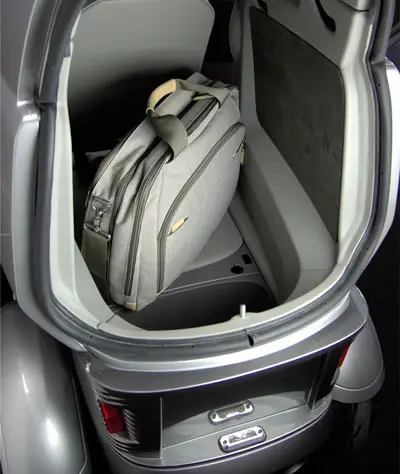 Designer : Lumeneo
---
The Chapter Black+Black Knife is a gorgeous product, a single blade that you would likely carry every day. It's a classic single-blade folder re-designed, available with both a serrated combo blade and a straight blade. It is made with titanium frame-lock construction, the simplest there is with minimal moving parts for low maintenance. The stainless steel blade holds an edge that doesn't rust, a knife you probably use for a lifetime.
Designer : TheJamesBrand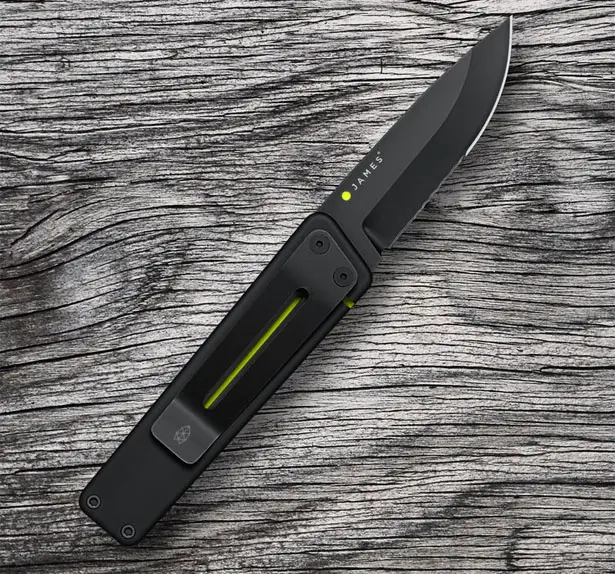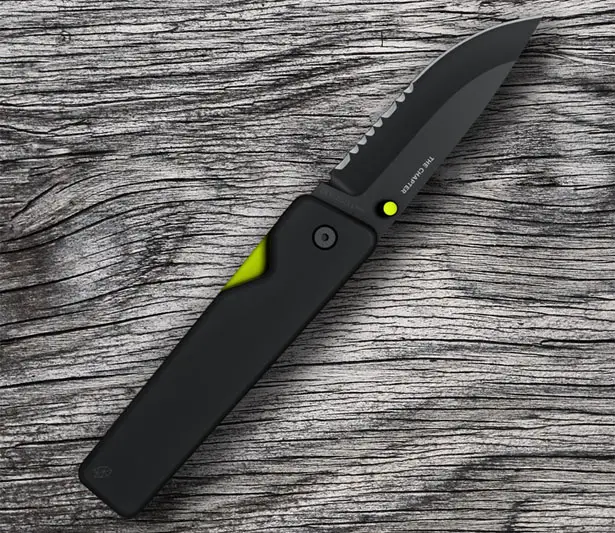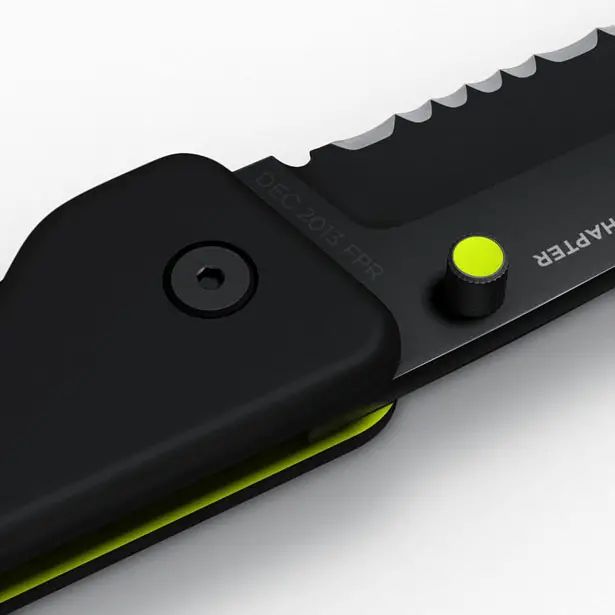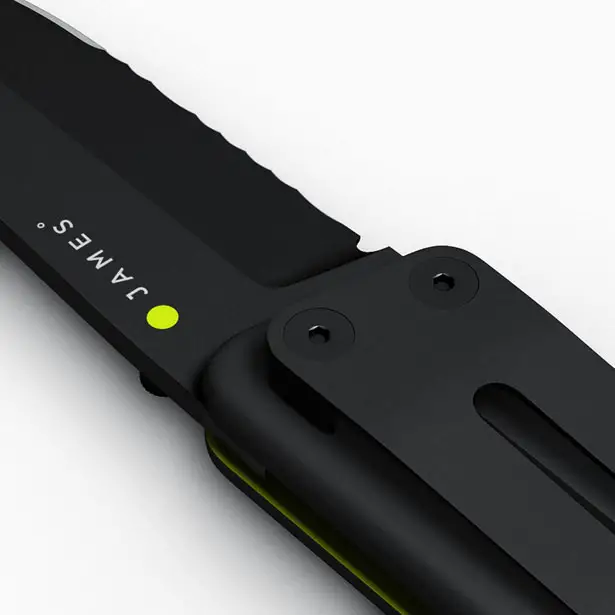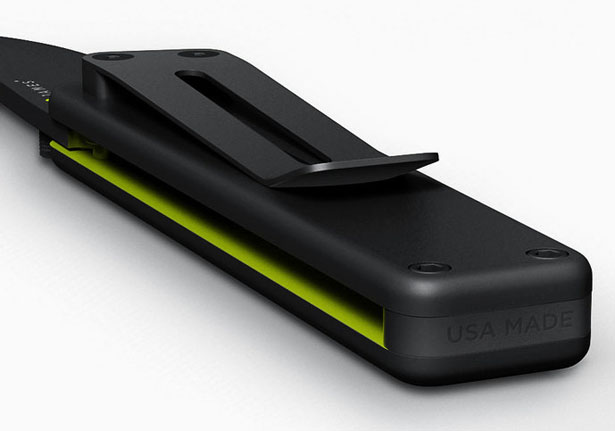 ---
"You can see them but they can't see you". I believe this is what EyeClops Night Vision Goggles are all about. These night vision goggles enable your explorer to see in absolute darkness. With the help of EyeClops portable microscope attached atop the goggles, your adventure can see what hides in the dark and produce close-ups of whatever they spotlight on. This product uses actual night vision technology. I bought these night vision goggles at $79.99 and I guess they are really cheap as compared to what they provide us. These goggles come from the company "EyeClops" which is known for manufacturing both educational and technological toys for kids. According to me, Night Vision goggle is the most impressive product they have ever made. [Buy It Here]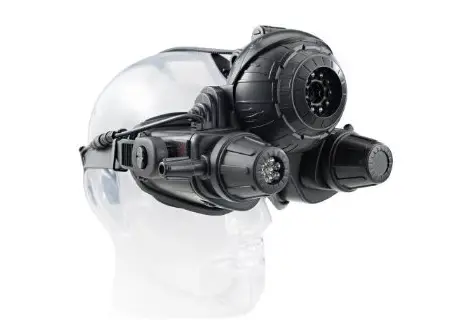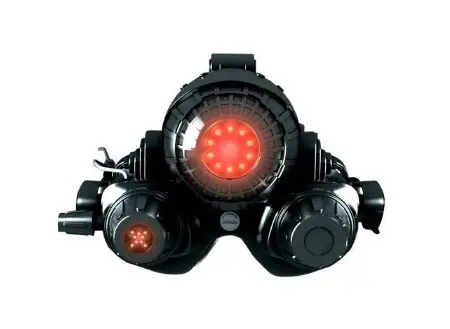 These goggles are powered by real infra-red driven night vision technology which you must have seen in movies or games. I am addicted to Splinter Cell (PC Game) and I loved that night vision part by using goggles. Therefore, I always wanted to have one for myself. EyeClops has made my dream come true and the best part is I am able to afford them from my pocket money itself. These goggles are perfect if you want to play hide and seek in the dark as they enable clear visibility for up to 50 feet (15 m) in complete darkness. Not only this, if you are a camping kid then these goggles can help you out in pitch blackness. You require 4 "AA" batteries to keep these infra-red stealth goggles running.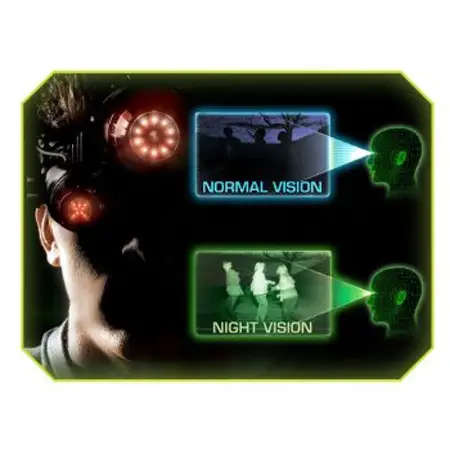 EyeClops Goggles come equipped with two viewing modes to go with any situation. First viewing mode is known as Maximum Surveillance Mode which is best suited to long range recon and exploration mission whereas other mode is Close Proximity Stealth Mode for mission demanding a closer look. So, get ready to take your mission to the next level with EyeClops Night Vision Goggles. You can easily adjust these night vision goggles with the help of head strap and padding for comfort around the face. You will also get one safety breakaway power cord and a counter weighted battery pack. Company has recommended this product for children aged 6+.I personally feel if you are looking for a product that can offer you 100% fun and entertainment then EyeClops is the best one because I have myself tried and tested them. These are easily available online on different websites. After going through this EyeClops Night Vision Review, you must have felt the need of having these goggles to accomplish your adventurous missions. [Buy It Here]
---