The four designer apparently wants to make us feel secure when using a vehicle. That's why they design XO Move scooter which able to fold down and lock itself up when we don't use it. this scooter can carry one or two people sports a variable wheel base to make it more stable on the roads. And yes, this design does can make this scooter safe from thieves.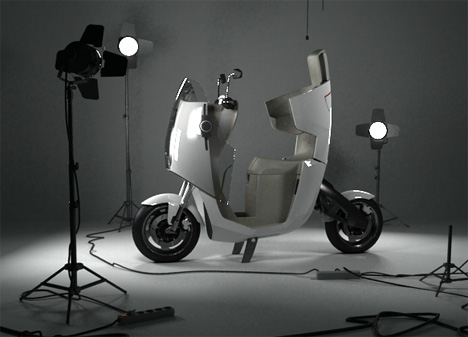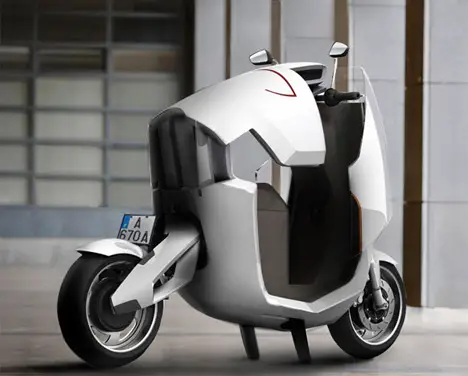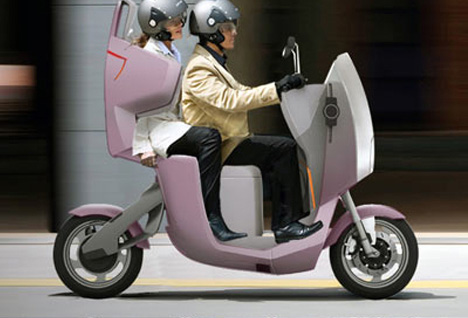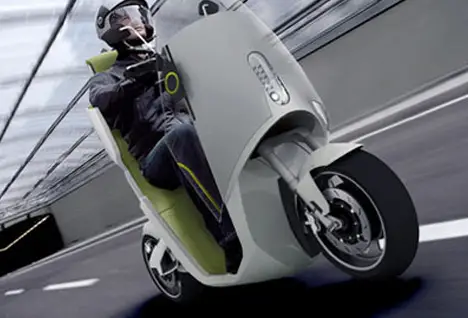 Designer : Camile Baron, Damien Grossemy, Josson Thomas & Kevin Lecoutre
---
The Nissan V2G concept vehicle has been designed to adopt with the electrified and ultra-efficient network of the nation's highways called the 'GRID' for the year 2030. This car comprises a dynamic, low cost and quality construction V2G electric engine that is being expected to be the best selling vehicle of that time. The creative young minds of LA's legendary automotive culture are highly potential considering its simple and user-friendly EV architecture. The organic shape along with great functionality is the key features that will keep the vehicle user segment intact.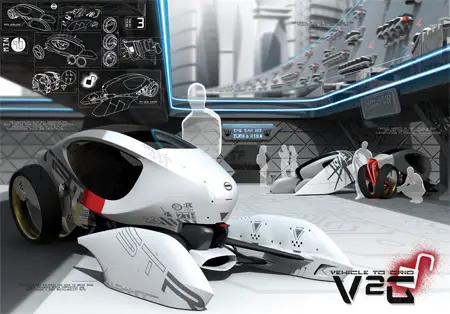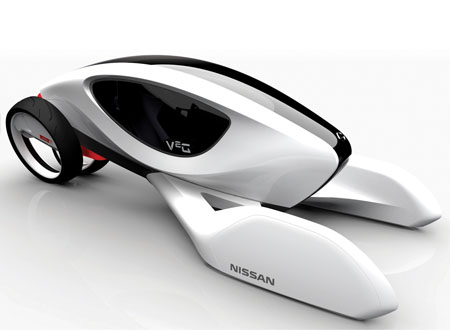 Text from the website:
In the spirit of LA's legendary automotive counter-culture, creative young minds see untapped potential in the V2G. Taking advantage of the simple and user friendly EV architecture, they quickly hack the V2G, take it 'OFF-GRID' and begin to explore the virtually endless opportunities of this newly created vehicle segment. The V2G is born.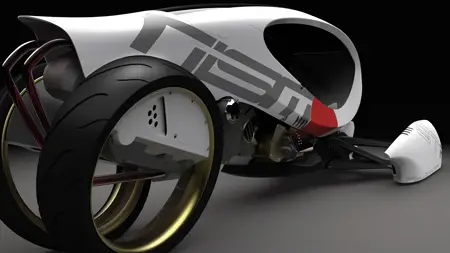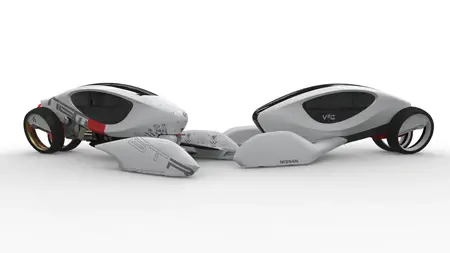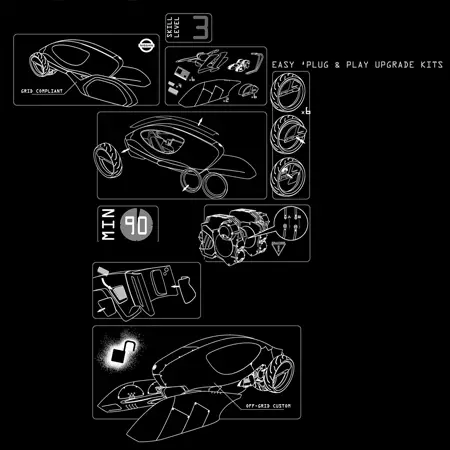 (Click the image for bigger view)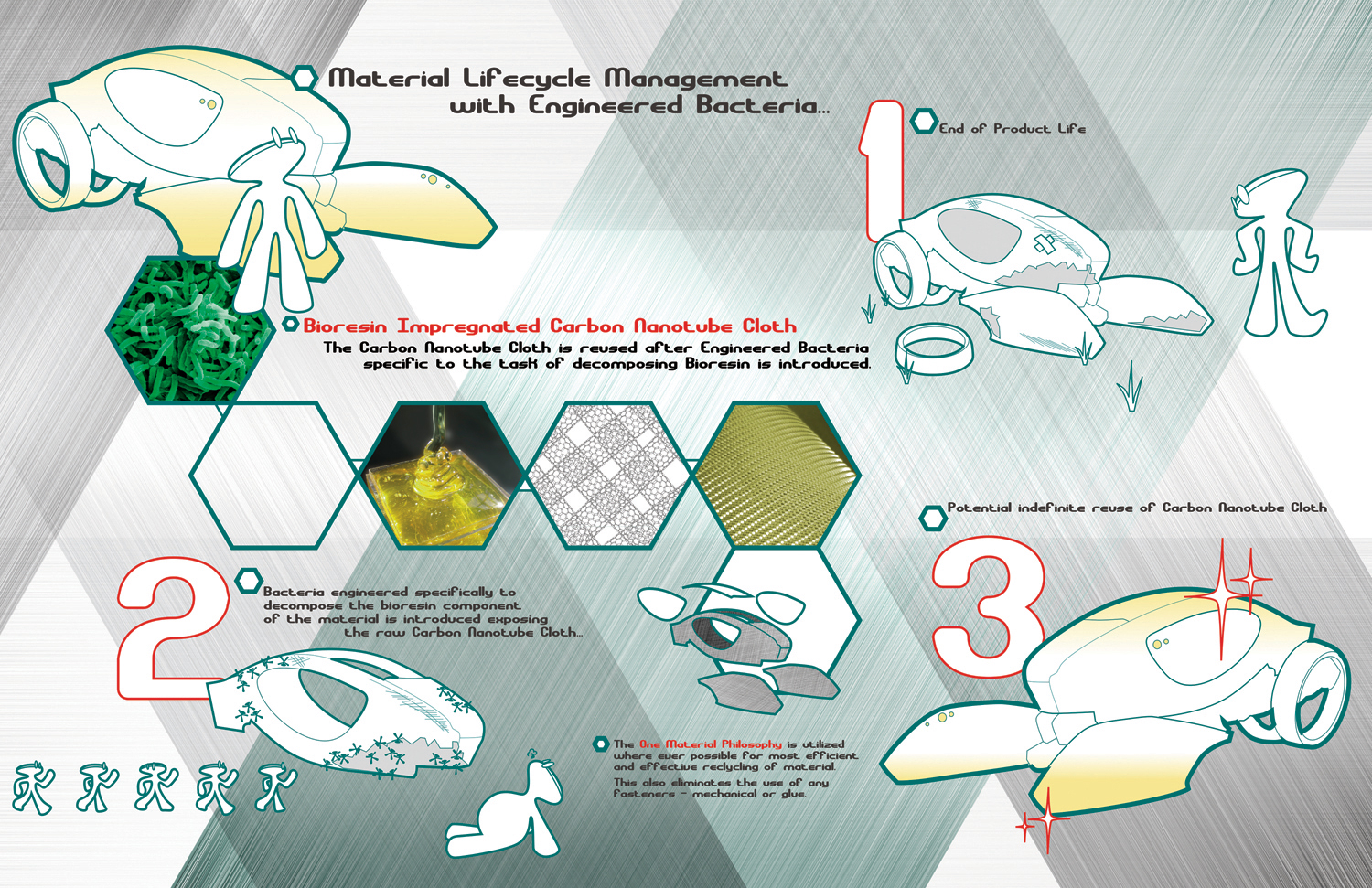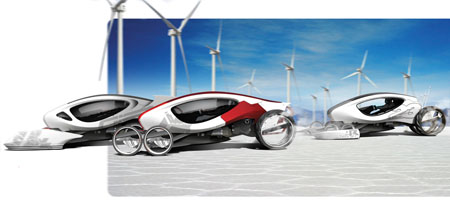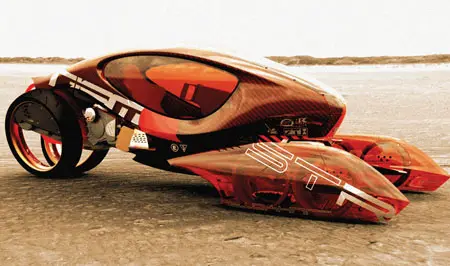 Designer : Stephen Moneypenny, Ryan Campbell, Satoru Hasegawa, Hanu Yoo, and Randy Rodroguez
---
Soon to be released Sony Cybershot DSC-TX200V Waterproof Digital Camera could be the highest resolution point-and-shoot camera with its 18.2 megapixel sensor Full HD 1080/60p video features. Sony product design team once again has done a great job in designing sleek, stylish glass design, waterproof and dustproof camera. Enjoy the beauty of polished glass camera front without protruding lenses or control buttons. This is one of the thinnest cameras in its class and don't forget about the water and dust proof design. View recorded scenes from bright and colorful 3.3-inch OLED touchscreen, you will also love the 5X optical zoom that extends internally. [Click here to pre-order Sony Cybershot DSC-TX200V]
From : Sony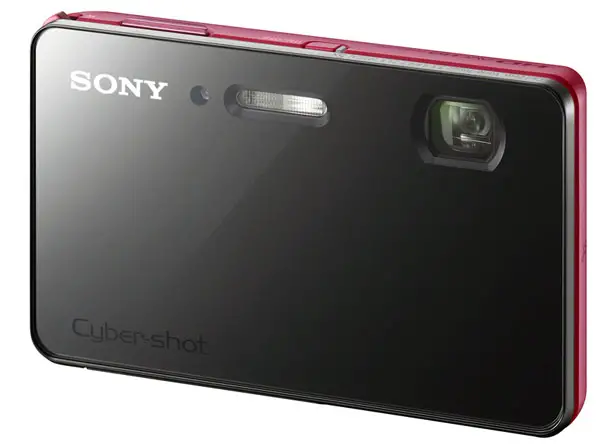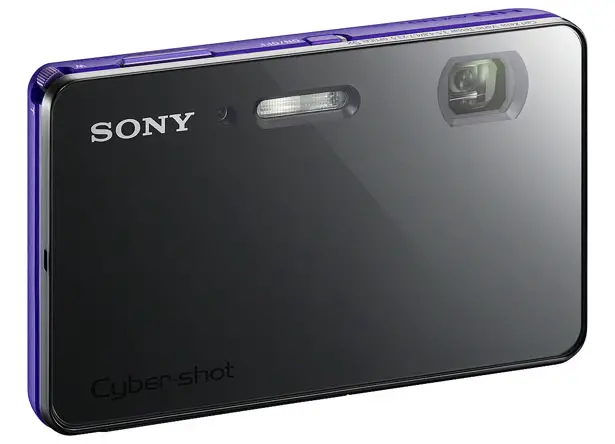 Carl Zeiss Vario-Tessar lens together with 18.2MP Exmor R CMOS sensor capture ultra-high definition images with noise reduction up to 6 times better than other sensors. You'll get stunning low light images with magnificent details. Due to its slim design, Sony Cybershot DSC-TX200V Waterproof Digital Camera can easily be kept in your pocket or purse, the airtight construction enables the camera to be waterproof to a depth of 16 feet. [Click here to pre-order Sony Cybershot DSC-TX200V]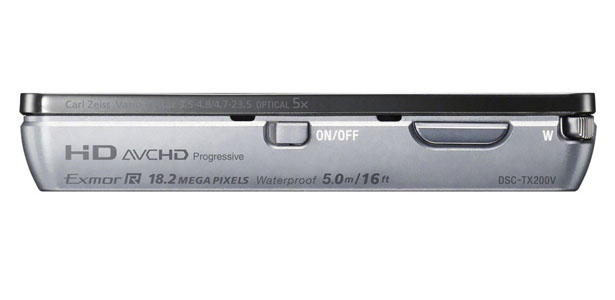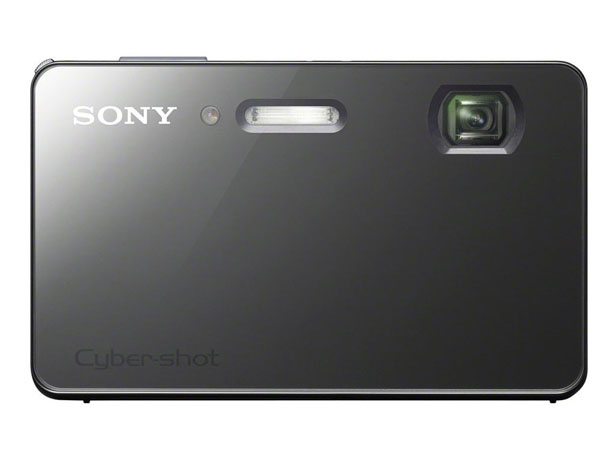 ---