Google[x] offers you a glimpse into the future with its latest concept Project Glass. They wanted to build this technology because they think technology should do the work for us, always be there when we need it and get out of our way when we don't. It looks like the main idea is to develop augmented technology to help explore and share our world with others right in front of our eyes.
Just like its name, Project Glass utilizes special glasses to provide you with real-time information, get in touch with friends, making appointment, traffic information, maps, places, literally anything to make your life easier and more connected. It's like having your own personal assistant right in front of you. Check out the video below to give you an idea what these glasses would do for you.
From : Google[x]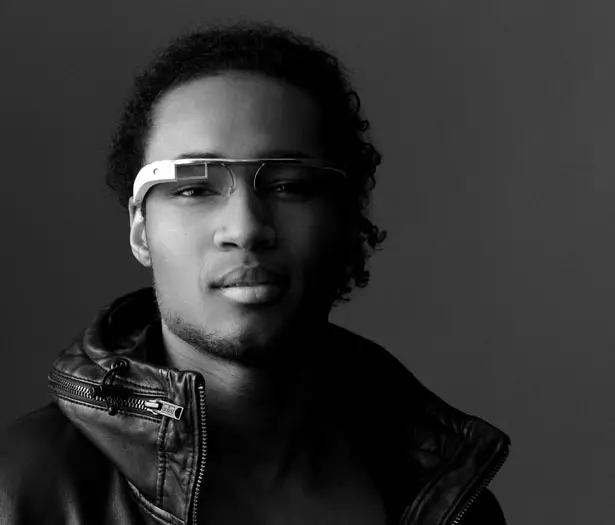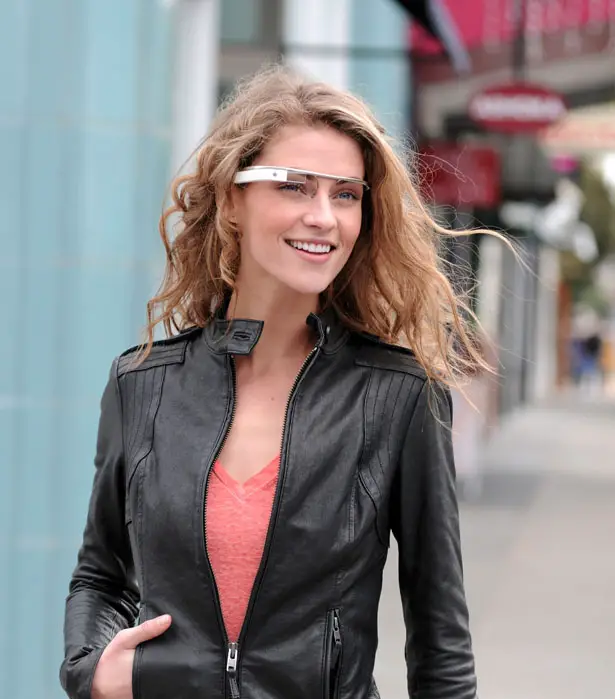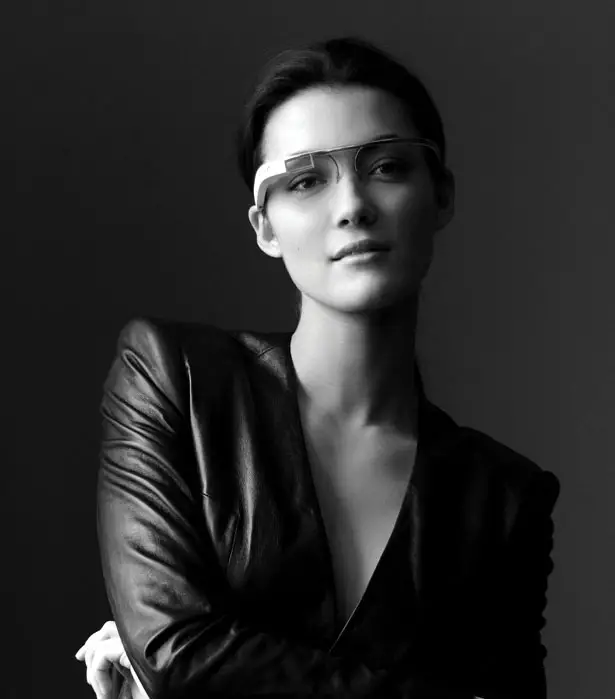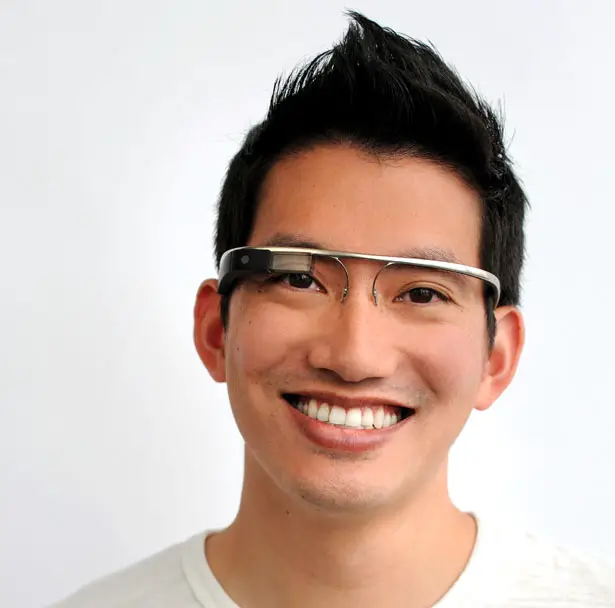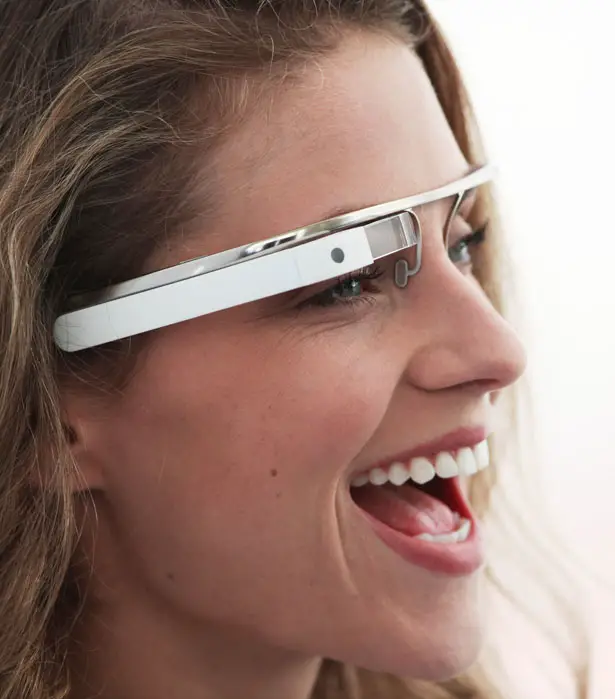 ---
Waiting for someone is not going to be as painful and annoying as it used to be. The Meeting point is surely a unique innovation which provides an individual for as much comfort as desired. There are comfortable seats available outside the cubicle which is mainly used for resting for a short time. There are three doors to get inside where there is a semi-circular seat. You can wait inside for a long time and look through the transparent walls whether the person has come or not. In fact the interior is warn and uses solar power to keep lighted even when it is dark outside.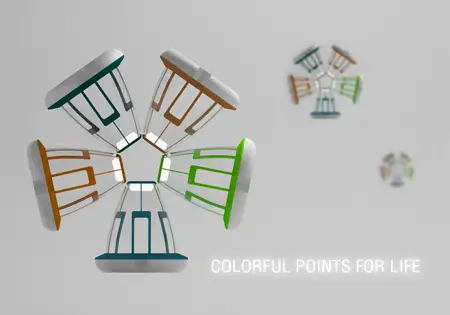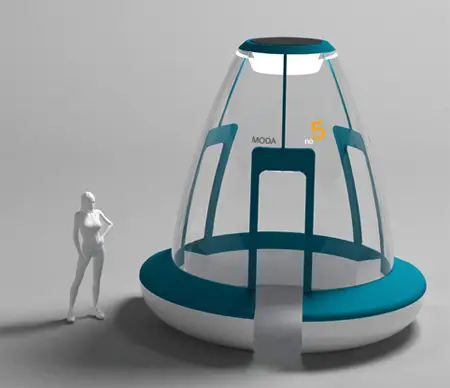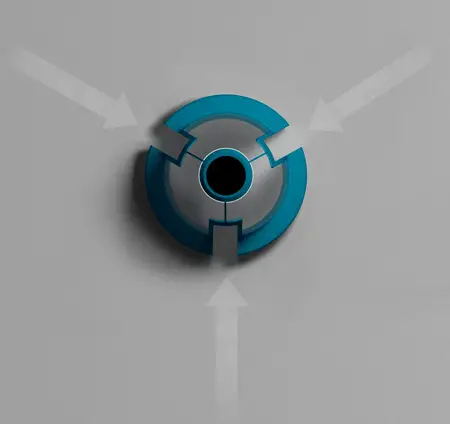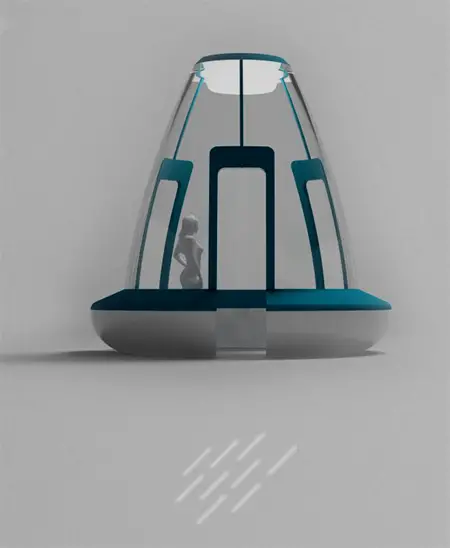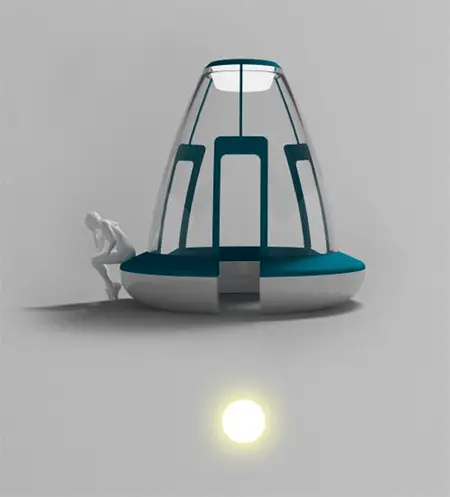 Designer : Emir Rifat
---
The Zypad WL 1000 is the first wrist-worn PC created by Eurotech Group. It combines the same features of a standard computer with a device that provides the convenience and ergonomics of a wrist worn instrument. Thanks to the high level of circuit miniaturization, the Zypad WL 1000 harnesses all the potential power expected from standard hardware and software architectures.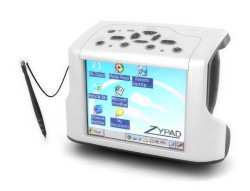 Weighing only 290 grams and shaped to the contours of the body, the WL 1000 can be worn comfortably on the user's wrist. Its ergonomic design coupled with its easy interface (ensured by touch-screen functions and a mini keyboard) allow the user hands-free operation.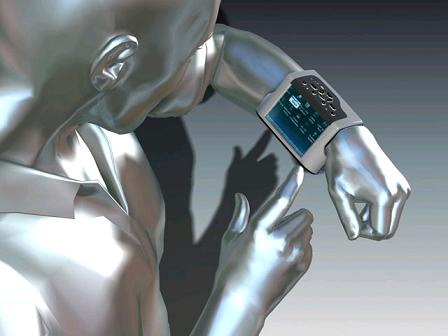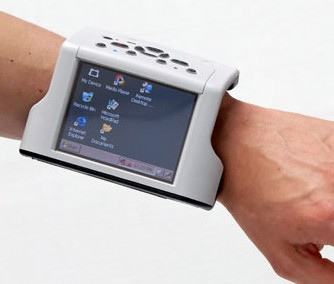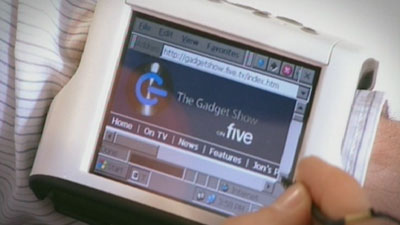 ---