Adiva just released a 250cc convertible scooter, a roofed scooter. This could be the answer for interested non-raider that always ask "what happens when it rains ?", Adiva will answer it "You won't get wet". The foldaway roof stows in the top box compartment, probably taking a fair bit of luggage space with it, but then you can remove it entirely on nice days. The original patent design also shows some sort of bodywork extending a rail across the side of the bike to help deal with falls and side impacts, but it seems these haven?t made it to the roadgoing version.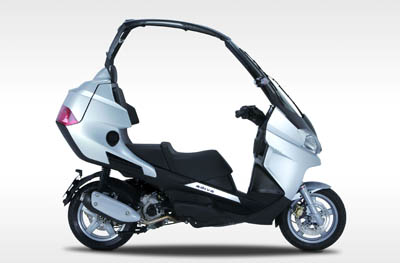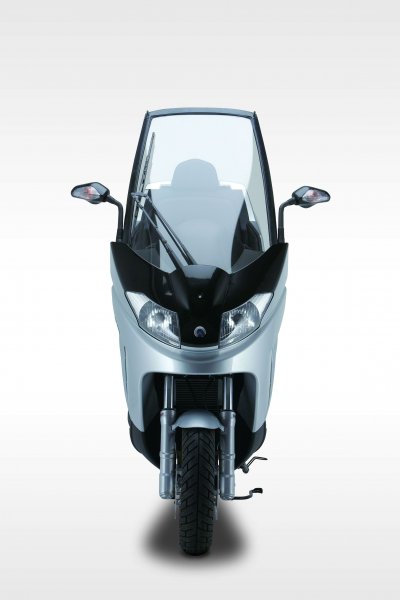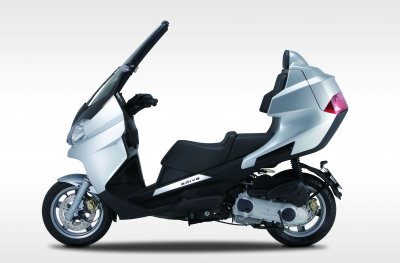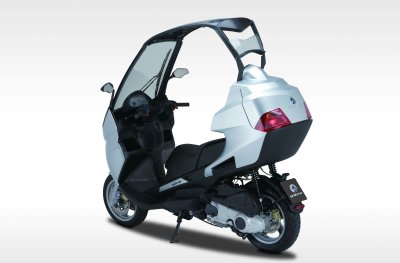 Source : thebikergene.com
---
The Light Phone is a credit card sized cell phone, designed to be used as little as possible. Yes, you read that right, as little as possible. Smartphone does make our life easier in many ways, however, it also makes us miss out on the world around us. The goal of this project is to help people live more consciously with a discreet, credit card sized phone.
The company promises 20 days of battery life, it comes with seamless app integration that allows you to forward calls from your existing phone and stores up to 10 numbers on speed dial. This simple phone allows you to disconnect from notifications and distractions while you can enjoy the present. Light Phone tells time, makes and answers calls, weighs next to nothing. This is a nice gadget to have when you are having dinner with a loved one, playing with your kids, escaping from work, or whenever you need to disconnect for your busy world for awhile without completely stranded.
Designer : Light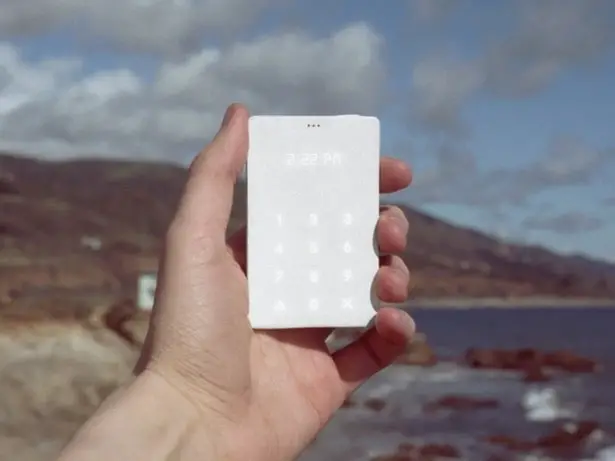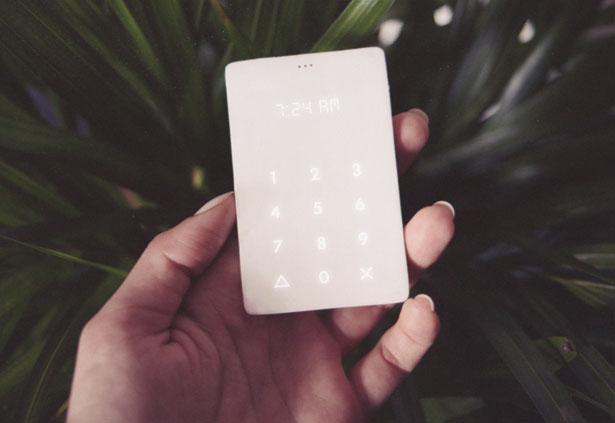 The timeless design makes this phone doesn't need to be replaced every year. It's simple but pretty cool, as an unlocked prepaid phone, you can use it as an emergency back up or as an introduction to mobile phone for children. The thin body allows you to keep this in your wallet, purse, or pocket.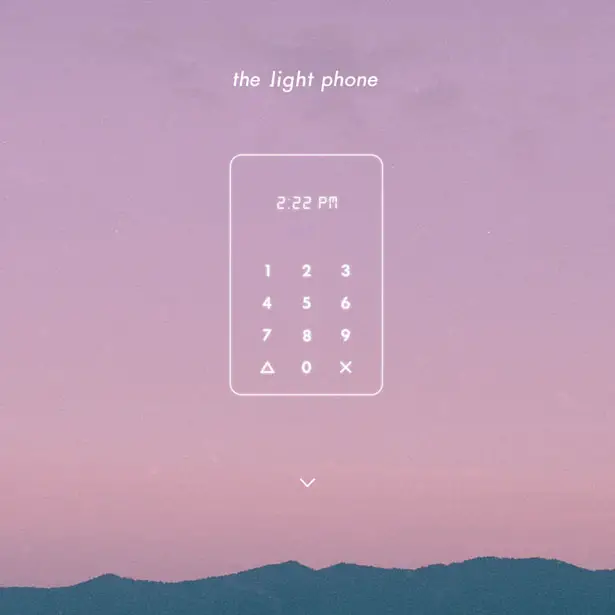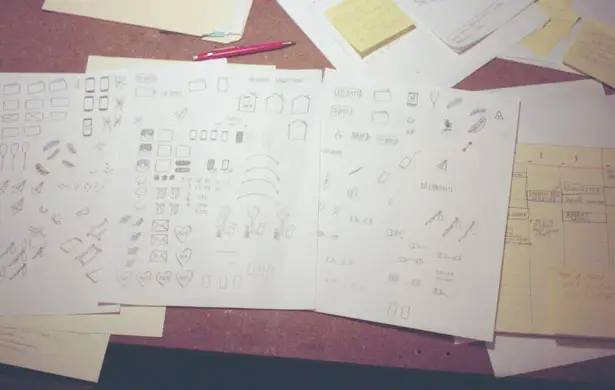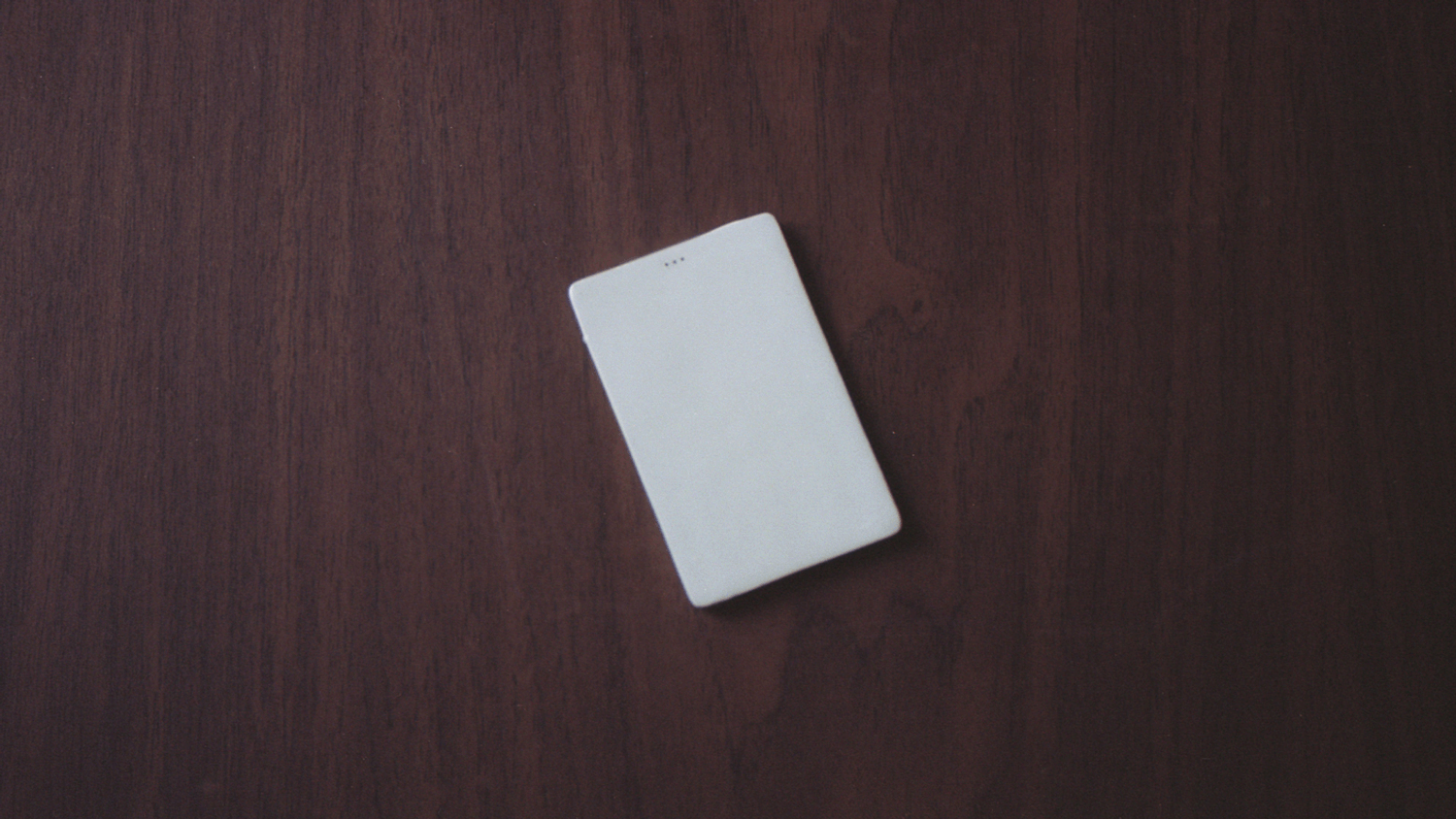 ---
Friend device could be the "new best friend" for tourist for every holiday season. This conceptual gadget was inspired by conventional tourist guides but with so many additional features. There are 6-types of services that you can choose to use with this smart device:
MAPS – thank you to the integrated GPS, you'll be able to view the map of the city indicating your position in real time.
TRANSPORT – lists all public transport with its lines and timetables.
ART – an overview of the main points of cultural interest in the city.
FOOD – a list of restaurants and taverns where you can taste the local cuisine.
FUN – a list of clubs and discos where you can spend pleasant evenings.
SOS – all the main emergency numbers and other useful numbers for tourists.
Designer : Andrea Dentoni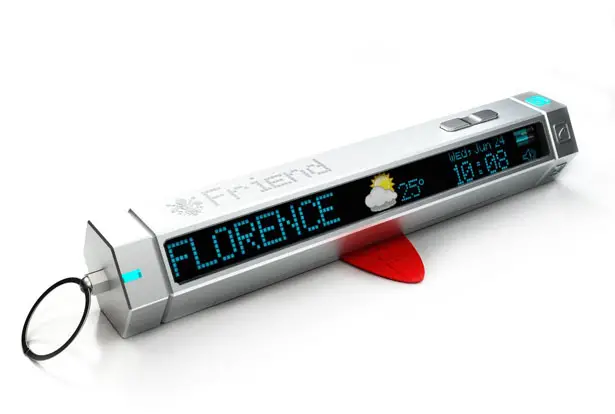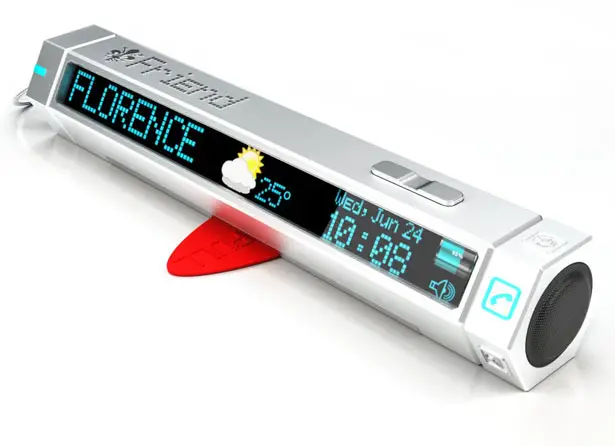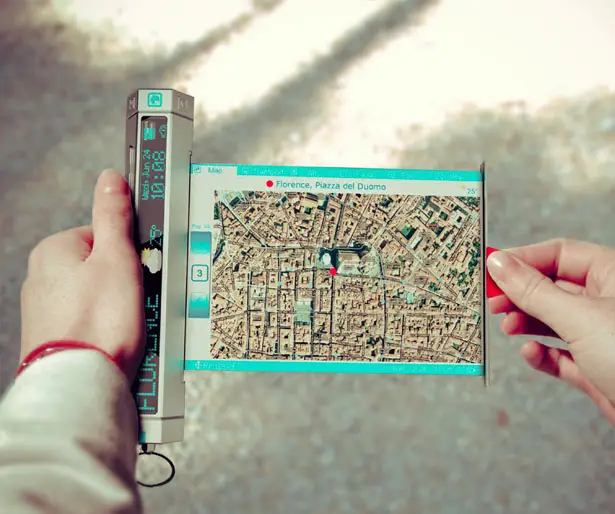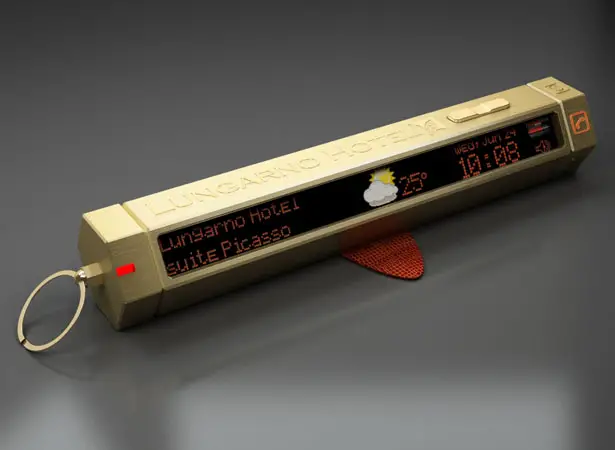 ---