Incorporating "Design for All" principles, Babycom is a baby monitor that's been designed to consider hearing impaired people needs. It's a universal baby monitor that works for everyone. After conducting many interviews, these product designers found out there are 3 key elements that can reduce the efficiency of a baby monitor usage:
Noise while doing house cleaning
Sleeping
Bathing
This baby monitor gear is designed with high vibration alert to wake up parents, especially parents with hearing loss. House cleaning can be loud and distracting, wearing this wristband helps to warn parents about their baby's attitude. Since the wristband is waterproof, parents can also wear it while bathing, even when the noise level of water prevents them from hearing anything, high vibration from this device would get their attention.
Designers : Efkan Çetin and İbrahim Özen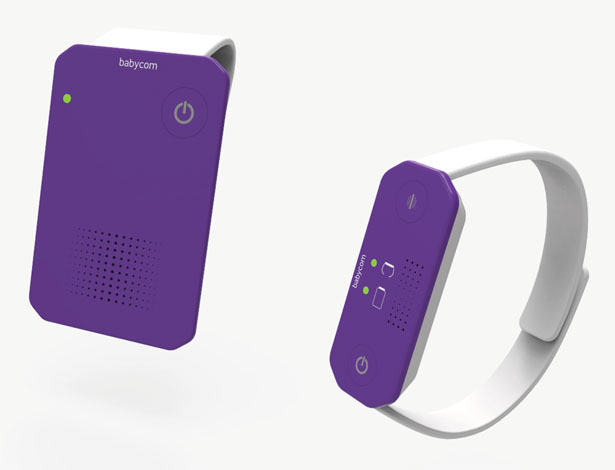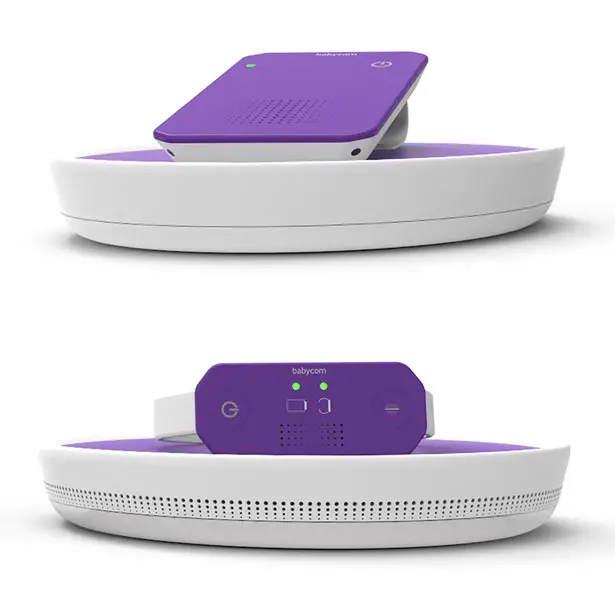 Charging the parent unit doesn't need any cord, it can be done wirelessly simply place it on the charging unit and the warning system is automatically activated. When charging and the baby's crying, the charging unit would flash on-off and make noise to warn parents.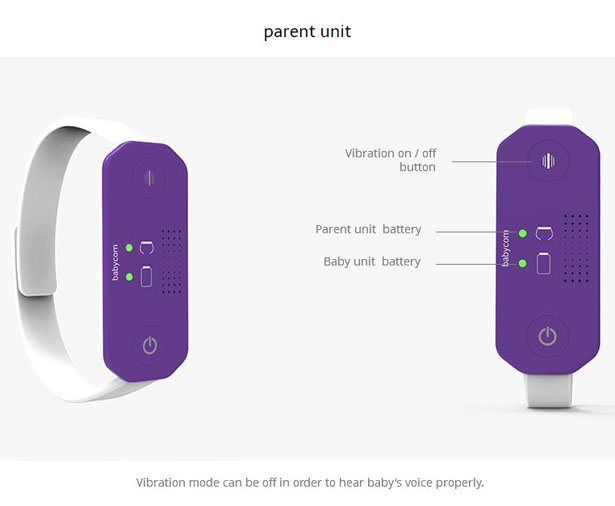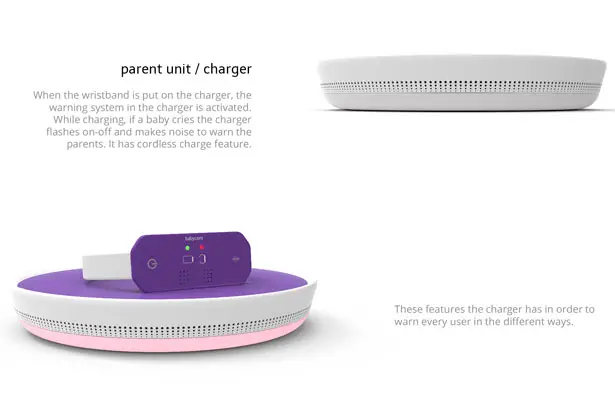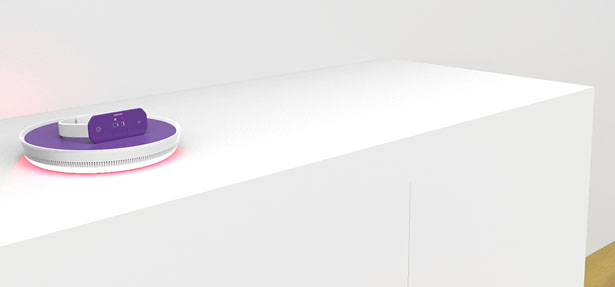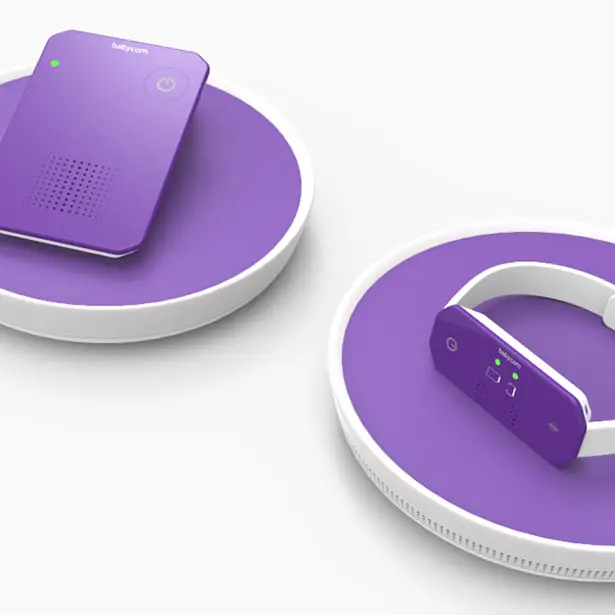 ---
Most people, these days, live in automobile cities. Cars are essential for getting around; they mediate the experience of the city; they occupy huge amounts of real estate; they make a lot of noise and they clutter up the streets. Yet architects and urban designers mostly take them as given, and are content to design streets and public spaces around whatever the world's few remaining automobile manufacturers happen to provide. Here Dr. Mitchell Joachim tries to challenge and reverse this well-worn assumption.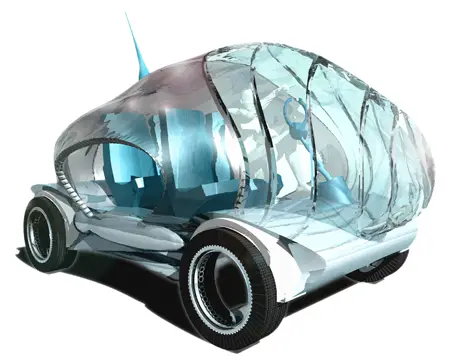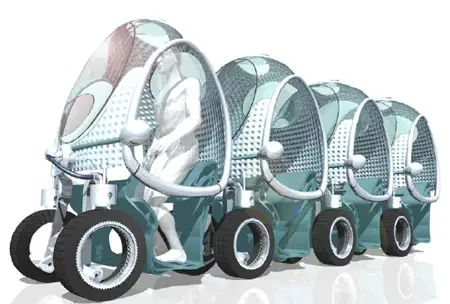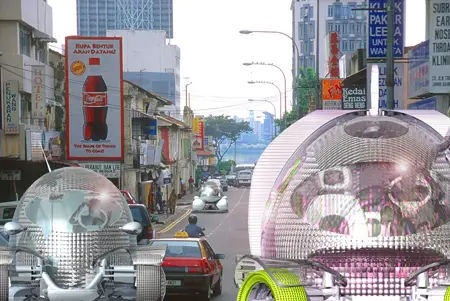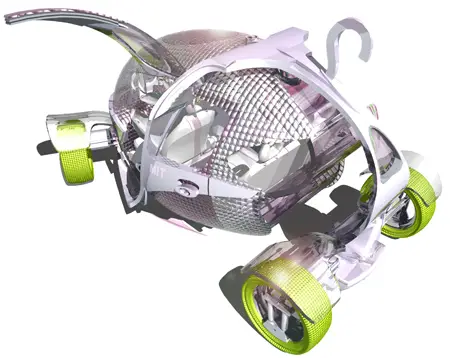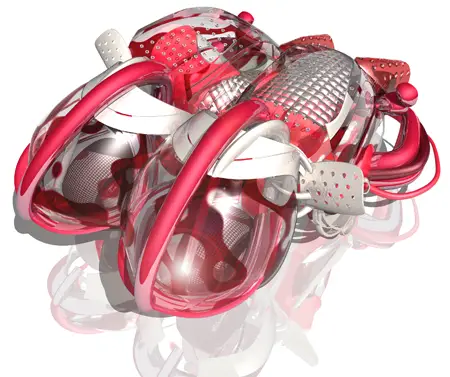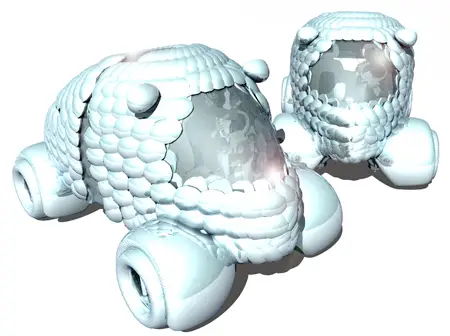 Designer : Dr. Mitchell Joachim
Image Source : Dr. Mitchell Joachim, Terreform 1.
---
Seed Dispenser is a handy tool for gardeners. Vegetable seeds are too small to hold with your fingers, that's why it's pretty hard to control the amount of seeds to sprinkle. All these seeds need to be sown in a row in order to harvest easier, control harmful insects as well as save the space. If you plan to plant seeds in a line, it would be pretty difficult without any guidance. Seed Dispenser offers faster distribution process, simply load seeds into this device and press the button to release spikes to prepare the space for your seeds. Press the handle to release the seeds.
Designer : Prisca Soyoung Bae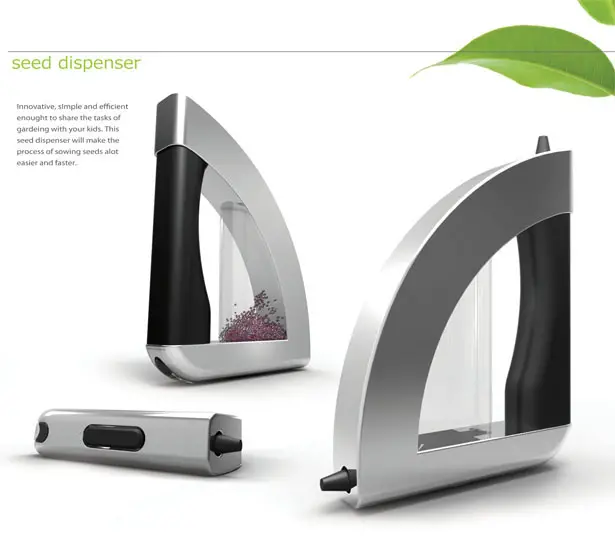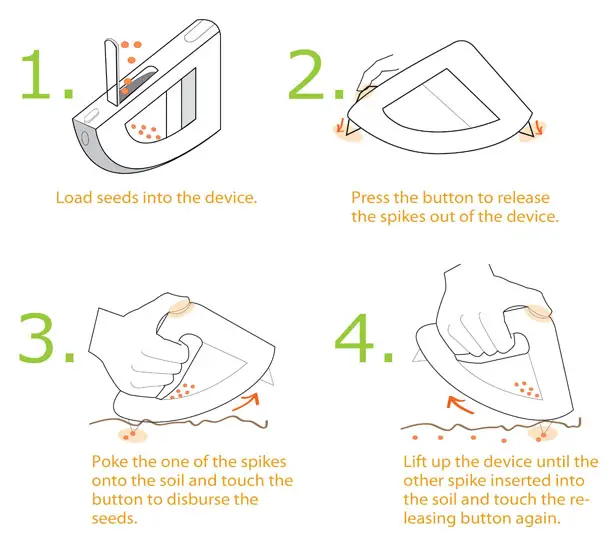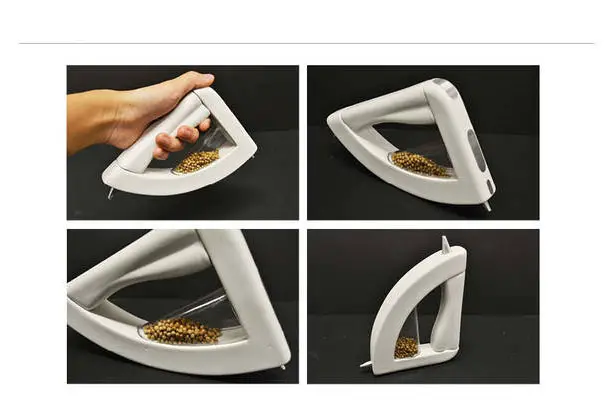 ---