Electric mobility era has begun, Volkswagen wants to remind you to its glorious microbus era but this time with futuristic touch. Volkswagen I.D. BUZZ Concept Microbus is an all electric microbus that blends the origins of VW brand with its electrifying future, it features stylish and futuristic design to reflect transformation of the brand and its models. Starting in 2020, Volkswagen aims to develop a new completely new vehicle architecture, they will launch an entirely new generation of all electric vehicles, fully connected on the market. By the time they reach 2025, they want to sell one million of these vehicles and turn electric mobility into new trademark of Volkswagen.
I.D. BUZZ, this name means many thing, it stands for "Identity Idea", "Individual", or "Iconic Design" while the word BUZZ is a phonetic word play on "bus" and refers to silent "buzzing" of the drive system. Not only this car is huge inside but the technical concept makes it the most comfortable vehicle. Featuring silent drive system, long wheelbase of 129.9 inches, floor mounted battery that lowers this microbus center of gravity, thus resulting in balanced weight distribution.
From : Volkswagen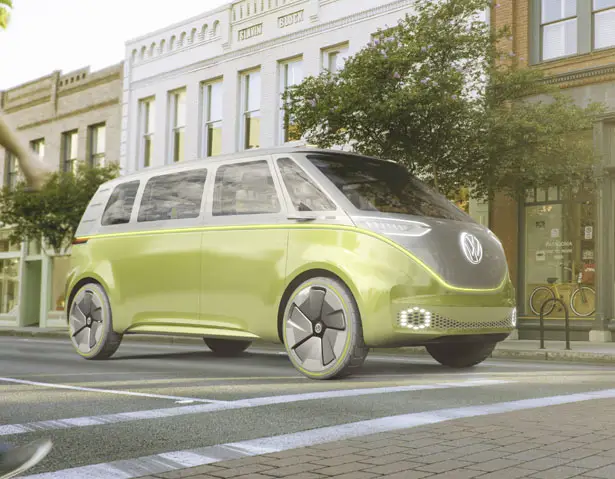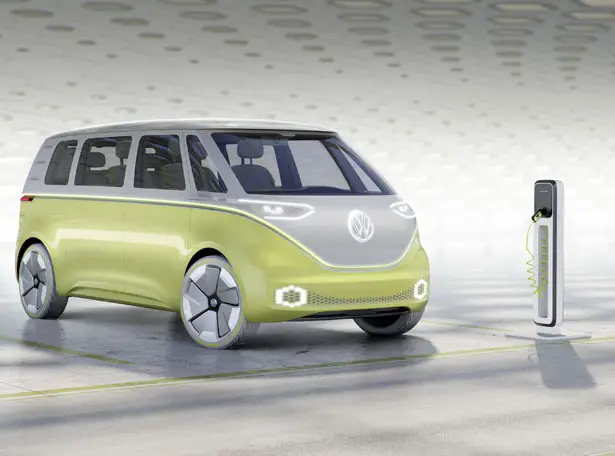 The electric drive system produces a total output of 369 horsepower with driving range of 600 kilometers. Shown in Detroit Auto Show, this microbus can accelerate from 0 to 60mph in just 5 seconds. It is claimed as the world's first fully autonomous multi-purpose vehicle, I.D. BUZZ features autonomous pilot mode. A simple push on the steering wheel would make it retract and merge into the instrument panel, switching from manual control to fully auto pilot mode. Driver and passengers can maintain the status of the vehicle, it can be seen at all times on the tablet or through augmented reality head-up display.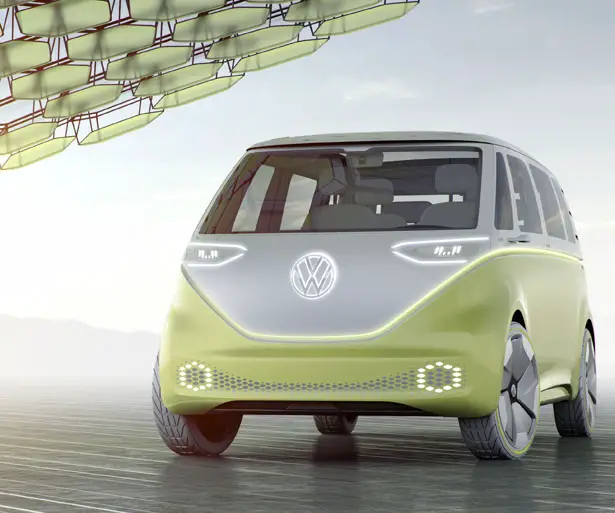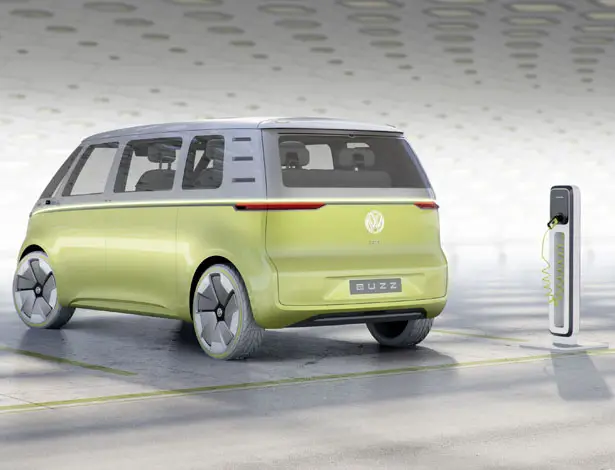 The interior design aims to focus on the people, it should appeal to them and invite them to come in. thanks to multi-variable seating layout, passengers can turn this car into a family room, a bedroom, a small office to work, and many more. The interior of this car demonstrates that even mobile space can make you feel at home.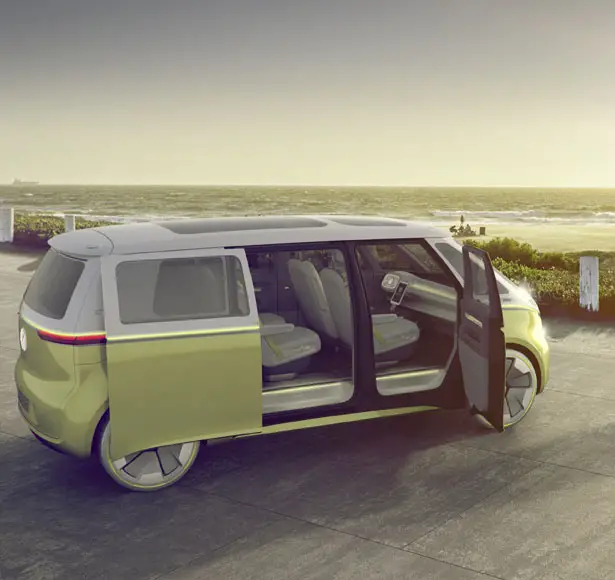 More images of Volkswagen I.D. BUZZ Concept Microbus: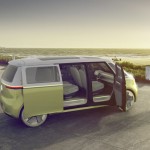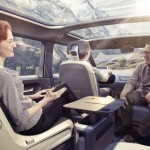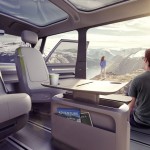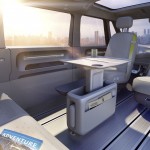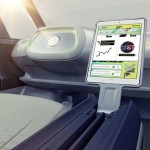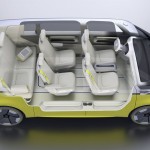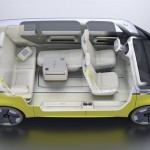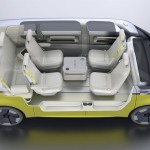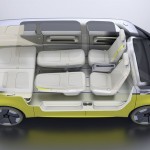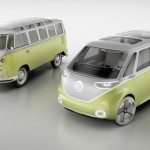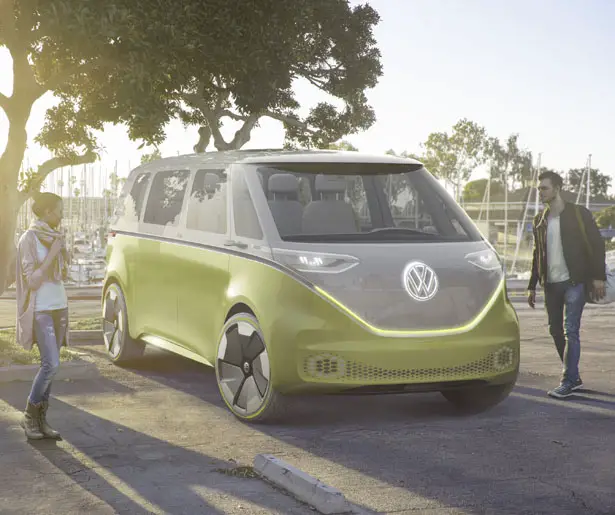 ---
Another innovative design concept from Nokia, the morph concept. Featured in The Museum of Modern Art ?Design and The Elastic Mind? exhibition, the Morph concept device is a bridge between highly advanced technologies and their potential benefits to end-users. Developed by NRC (Nokia Research Center) in collaboration with the Cambridge Nanoscience Centre (United Kingdom), Morph is a concept phone that using nanotechnology which enables materials and components that are flexible, stretchable, transparent and remarkably strong. Users should be able to transform their cell phone into different shapes.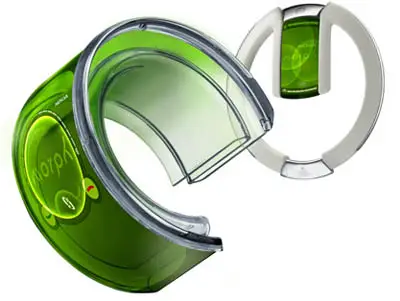 From the website :
"Morph concept technologies might create fantastic opportunities for mobile devices: * Newly-enabled flexible and transparent materials blend more seamlessly with the way we live
* Devices become self-cleaning and self-preserving
* Transparent electronics offering an entirely new aesthetic dimension
* Built-in solar absorption might charge a device, whilst batteries become smaller, longer lasting and faster to charge
* Integrated sensors might allow us to learn more about the environment around us, empowering us to make better choices"

We probably see this technology another 5-7 years in the future, by using nanotechnology, hopefully can lead to low cost manufacturing solutions and the possibility of integrating complex functionality at a low price.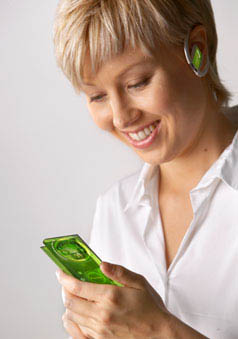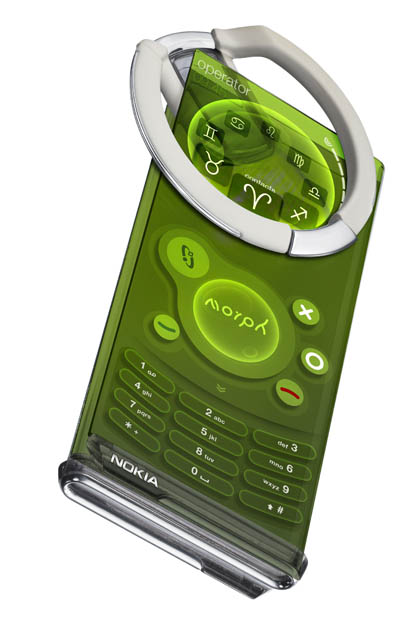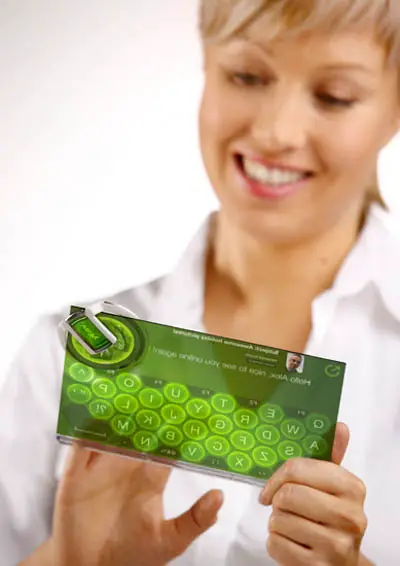 Source : Nokia
---
It's amazing how technology evolves every single day, Samsung has released Samsung Galaxy Android Powered Digital Camera. It might be the new thing since Nikon also has recently released android powered camera, Nikon Coolpix S800c. However, it would be a logical step for Samsung to release this gadget in digital camera market, I mean, Samsung already produces digital cameras and Android smartphones. It's an innovative camera that combines compact sized digital camera with the interactive capabilities of Google's android technology.
Samsung Galaxy Android Powered Digital Camera specifications:
Beautiful 4.8-inch capacitive touchscreen HD Super Clear Touch Display
1.4 GHz quad-core processor
8GB built in storage, but you can also use microSD, microSDHC, microSDXC
16.3 megapixel BSI sensor
23mm equivalent F/2.8 lens with 21x optical zoom
ISO settings: Auto, 100, 200, 400, 800, 1600, 3200
Mobile data: 3G (HSPA+ 21 Mbps) and 4G capable: 850/900/1900/2100 MHz
A-GPS, GLONASS, Bluetooth 4.0
Android 4.1 Jelly Bean
1,650 mAh battery
From : Samsung [Buy It Here]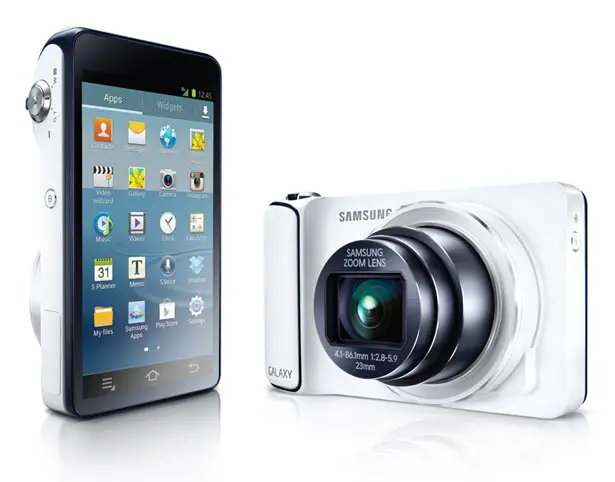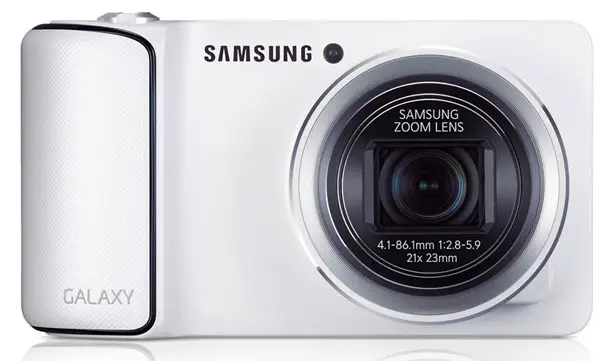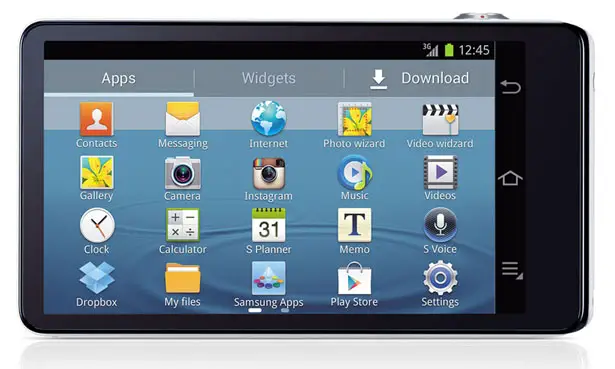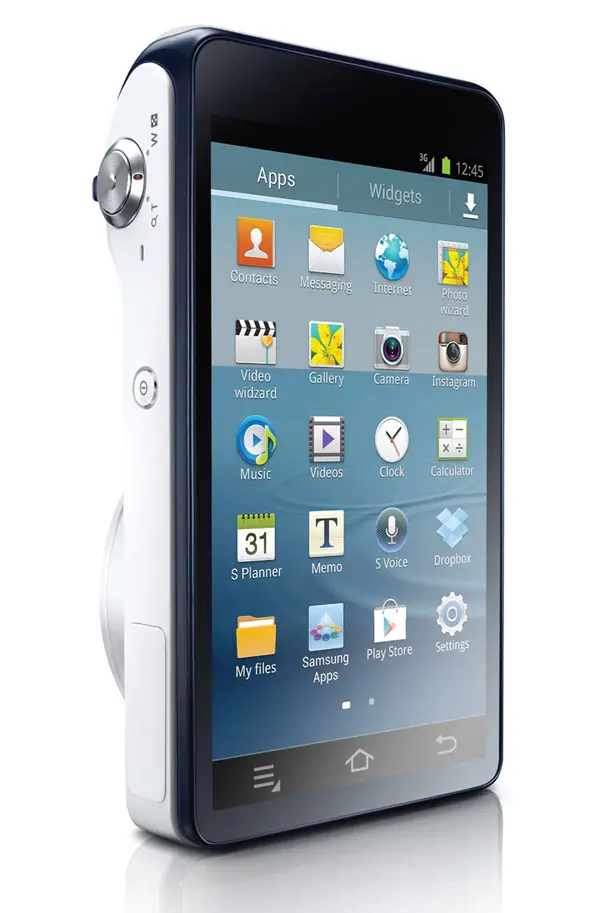 ---