Whaletale suitcase offers unique solution for parents when they are in an over crowded airport with children. Parents need to keep their children entertained while waiting for their flight, letting kids play on the floor is not an option as we know airport carpeting or floor is not hygienic. Whaletale suitcase comes with a detachable mat that folds out and become a hygienic space where your children can play, crawl and relax.
Open and spread out this mat a.k.a blanket, parents can use it as a space for changing infants, feeding, or simply to work. This nice concept was actually the result of an assignment on "transformation and transition" project, it would be really nice to see this concept comes to reality, many parents would love to buy this. The Whaletale name itself came from the shape of the mat, in this way, parents can sit on the narrow side with their legs stretched out to surround their kids when playing. Even when folded up, this mat straps onto the underside of the suitcase so that you still can have access to the bag's content.
Designer : Daye Kim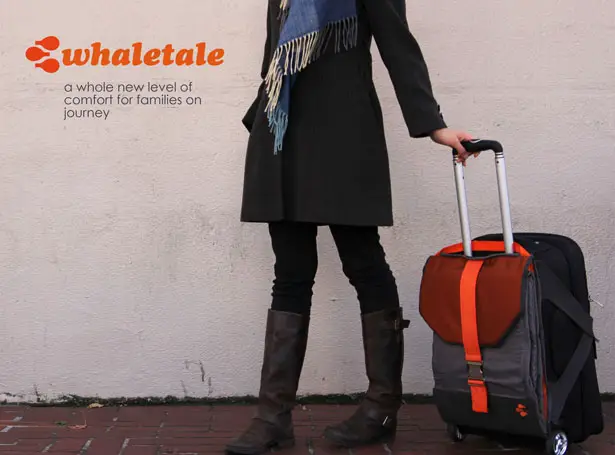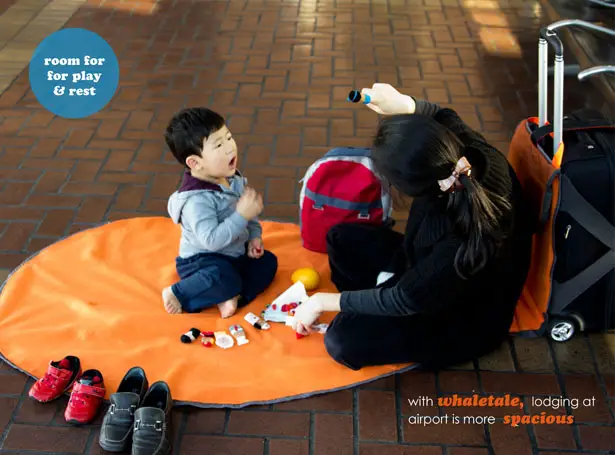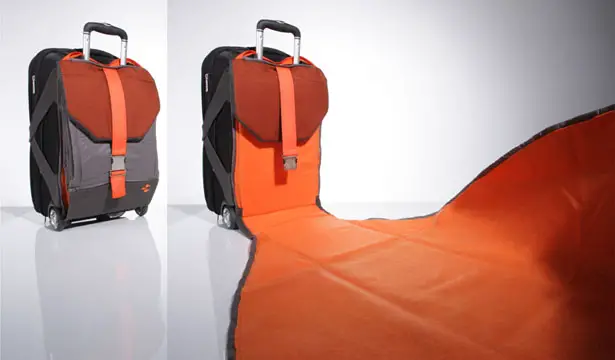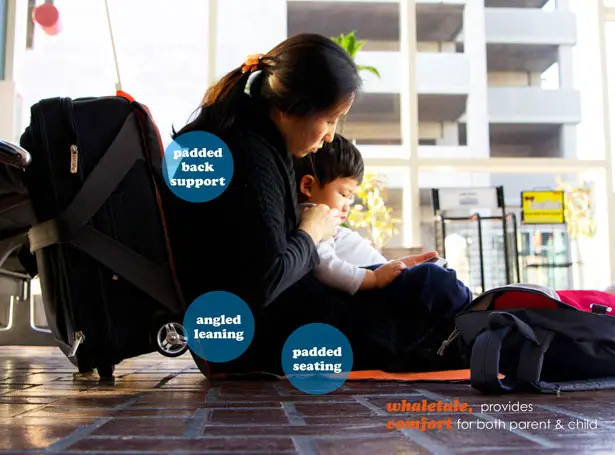 Whaletale suitcase also acts as a place to lean up against when sitting, perfect to work with when all airport walls are already filled with other passengers. The mat itself is very easy to clean, making it an attractive product for a family when traveling. If that's not enough, there's a special mobile app where you can build a community with other families to setup Whaletale camp together or just get in touch.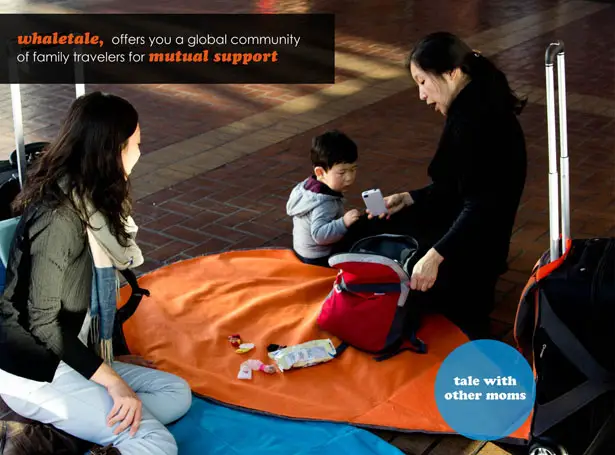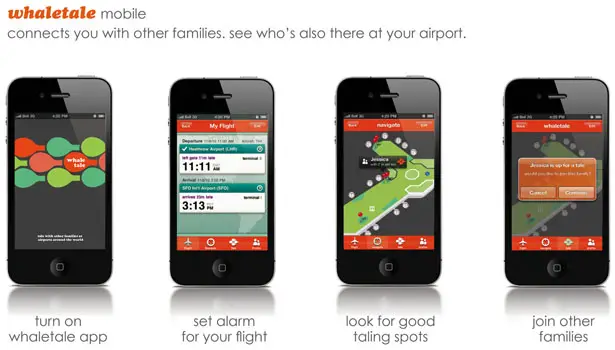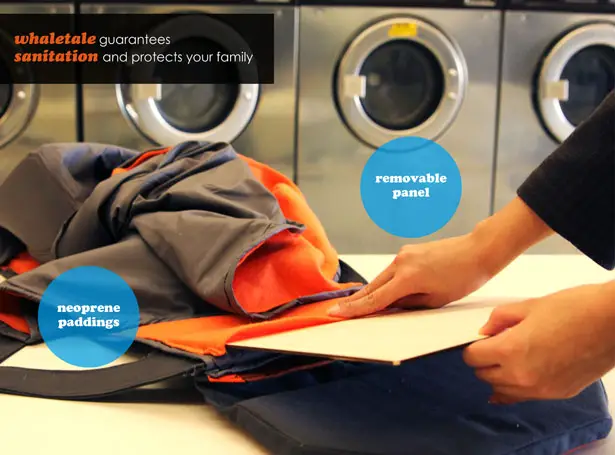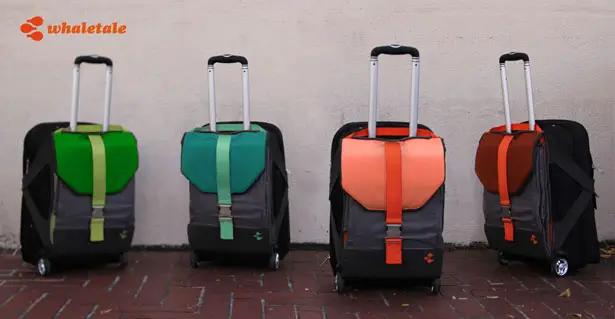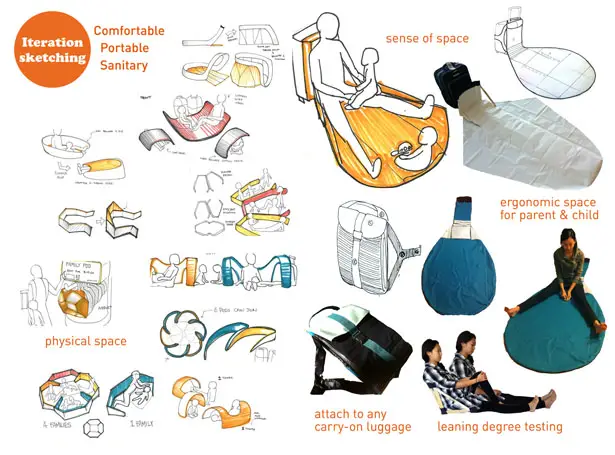 ---
As far as jukeboxes are concerned, most users feel quite frustrated with today's jukeboxes complex and tiresome interface. The overall experience at the end appears to be generic and less engaging. To engage with the users who are habituated to digital music selection, jukeboxes need to undergo modernization. Now that the TouchTunes Virtuo has been introduced into the market, people are quite enthusiastic about its usage. Taking people to a different world of music and entertainment, TouchTunes reinvigorates the experience of listening to music in a club. Matching with the shifted expectations that music lovers have of digital music experiences, this new smart juke underwent a modern design in its form and function as well.
Designer : Frog Design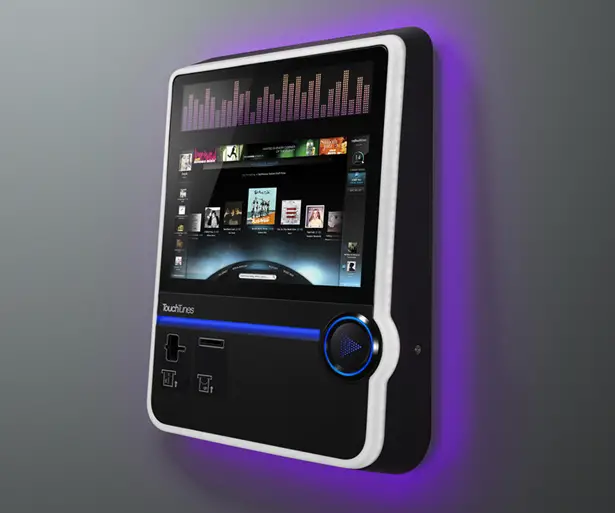 Charles Goldstuck, the CEO of TouchTunes Interactive Networks said, "Virtuo is a pioneering device, which will redefine pursuit and change the way media as well as content are consumed. It's a smart juke for a smart audience." The Virtuo features a game-like interface that offers new ways to search music catalogues, rather than frustrating the users with infinite lists and alphanumeric scrolling. An LED array just above the interface screen with ambient lights help draw music lovers to the jukebox even from a distance while fusing in with the environment's ambience. Another interesting feature of Virtuo is its slightly angled, landscape-format touch screen that promotes a shoulder-to-shoulder experience with pals and features an integrated camera, which turns the juke instantly into a photo booth. The jukebox's smart interface has been designed in such a way that doesn't confuse users. Users can now search by lyrics, explore songs in a 3D contextual web, which links genre, chronology, influences as well as geography to reconnect and cue them of music they'd love.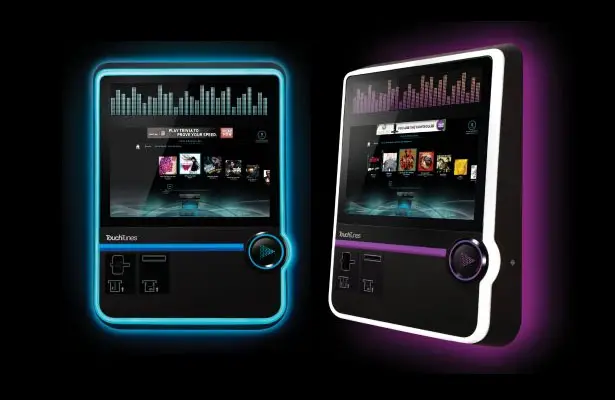 ---
Nowadays, more and more people are inclined towards using home appliances that consume less space and serves its due purpose as well. The use of microwave oven is highly appreciated until date, except for that fact that it takes a lot of space. To cater such needs, designers of Delicious Wave have come up with a new concept called, the babsang bo, a traditional Korean cloth that functions as a microwave and a lamp as well. The designers were enthused by a customary aspect of Korean society – the way mothers would prepare breakfast and cover those dishes with a babsang bo to keep the dishes warm for their children. The Delicious Wave doubles as a lantern, and can be pulled down to cover and heat the food. Designers chose the rounded shape over the traditional square shape for this microwave primarily because the round shape can readily lend a feeling of comfort.
Designers : Lee Kyu-Hyun and Jo Hae-Won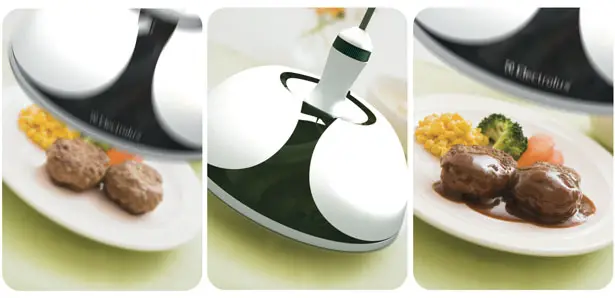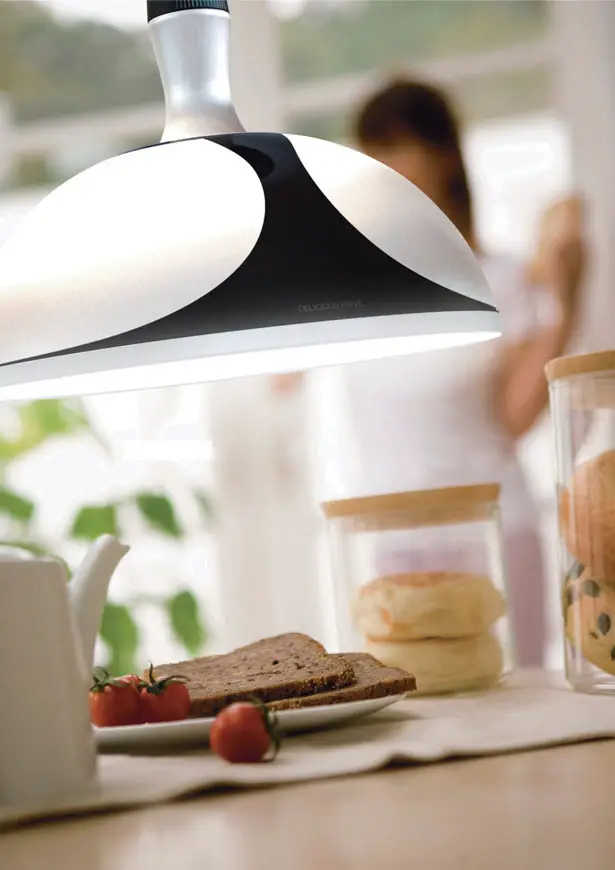 ---