Based on research, traditional toilets use approximately 30% of the total water usage in every household. It takes average of 13 liters per flush. Two Mexican industrial designers have come up with a solution to reduce the use of water by designing a waterless toilet. This concept toilet also turns waste into pathogen-free organic compost.
This waterless toilet has been designed for urban areas (apartments, houses, urban precincts) especially particular areas with no access to drainage. It works by separating solid and liquid waste with series of mechanisms that help to do it. Once separated, the solid waste is dehydrated by utilizing dry mixture of earth-lime and transformed into pathogen-free organic compost. While the liquid waste will go down the drain since the treatment of greywater is safer and simpler.
This toilet eliminates the use of water for human waste disposal and focuses on the proper use of it. Waterless toilet concept creates a sustainable productive cycle by creating pathogen-free organic compost and at the same time eliminates the production of sewage.
Designers : Oscar González Muñoz and Cristián Corcuera Coutiño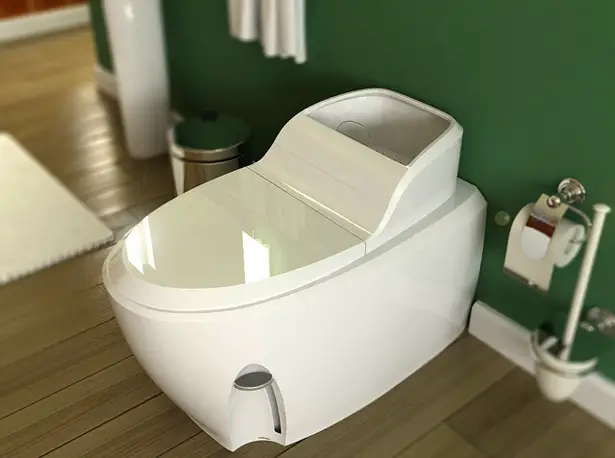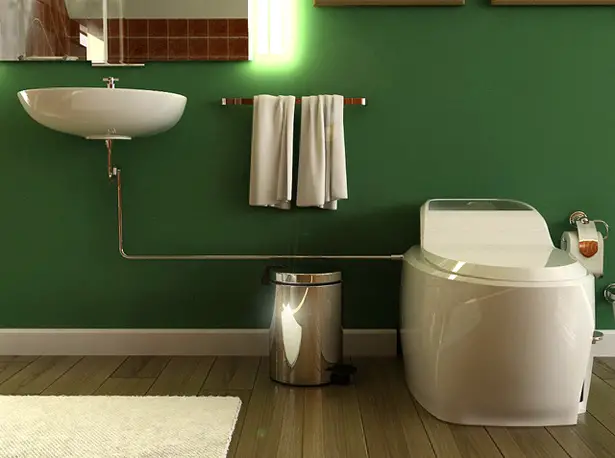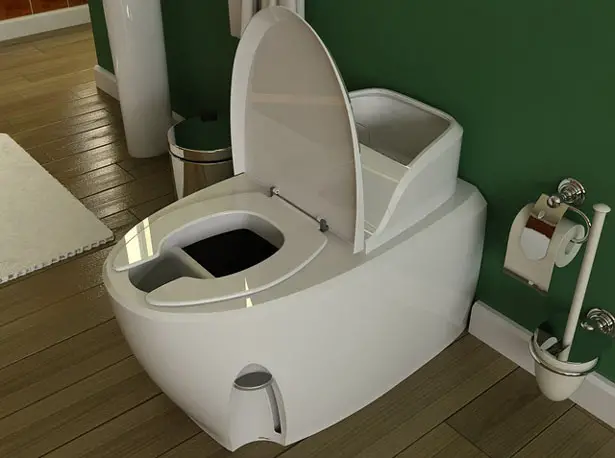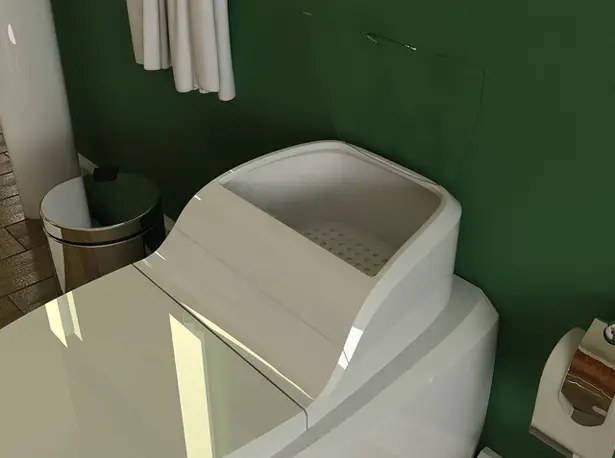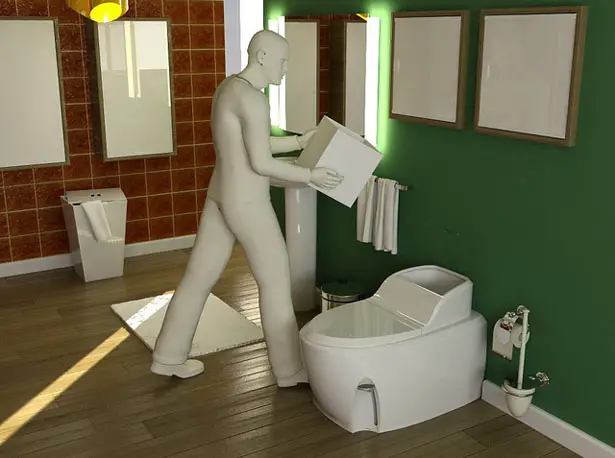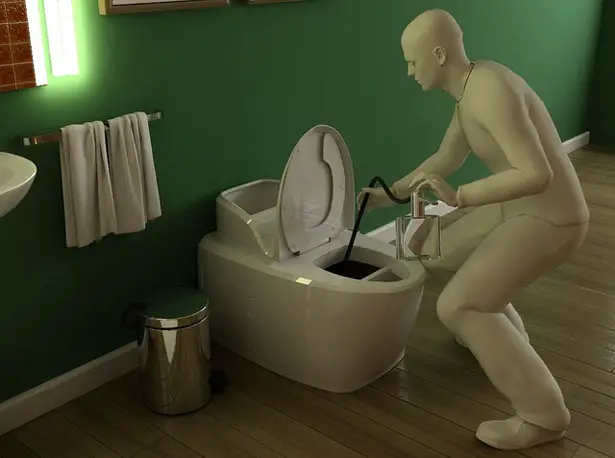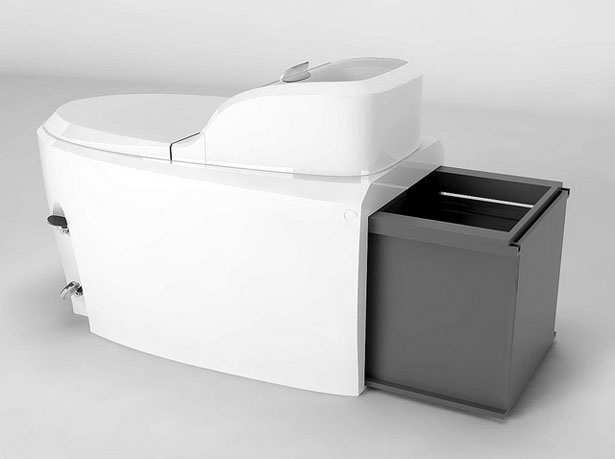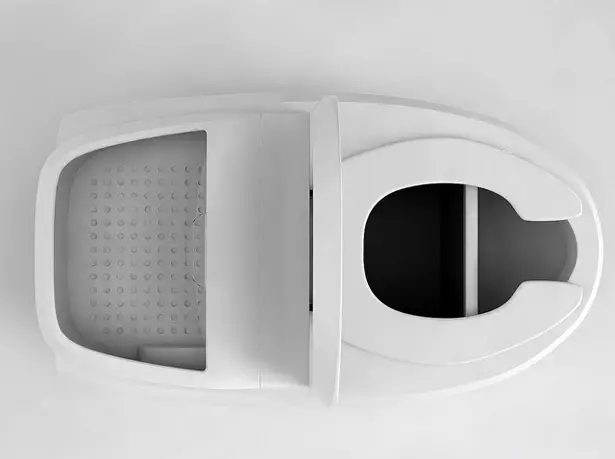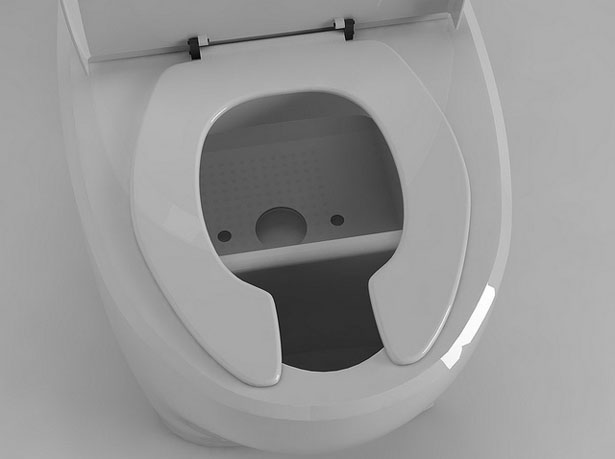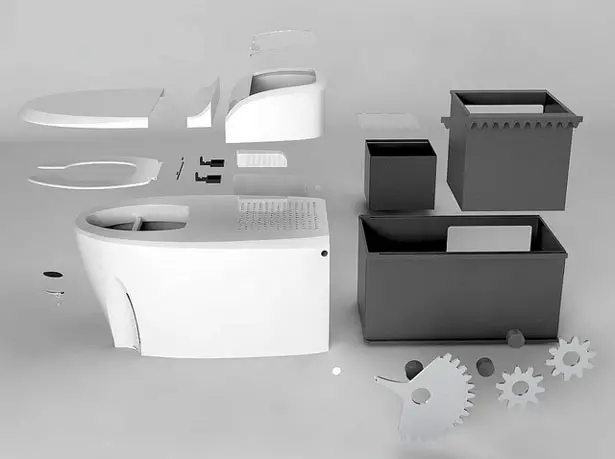 ---
Transferring patients from bed to wheelchair or vice versa can be pretty difficult. Medirobot or Medical Robot Assistant can intuitively transfer patients in hospital efficiently without the need of an extra wheelchair. This robot lifts patients easily, it will drastically reduce physical efforts for the caregiver. Doctors and nurses can read any crucial patient's health information through the robot's body because it serves as information terminal for the patient as well.
Medirobot was the result as collaboration between Taipei Municipal Yan Ming Home and Pilotfish for disabled people. Originally the concept came from Nancy Nguyen and Jules Parmentier (Pilotfish Taipei) and finalized by Pilotfish Munich Team.
Designer : Pilotfish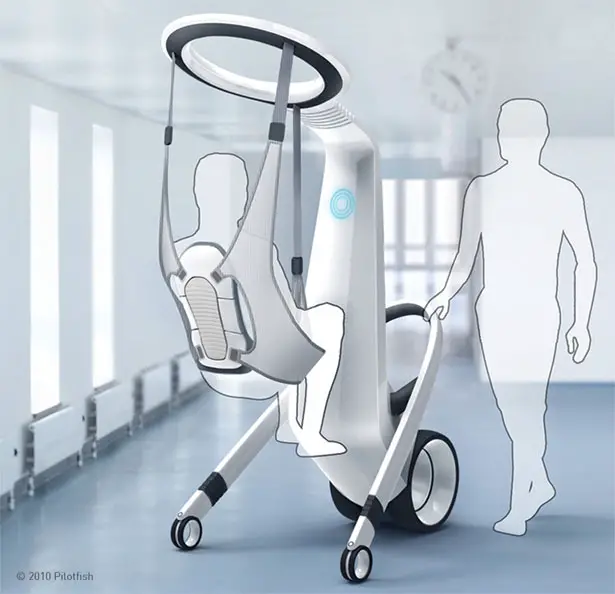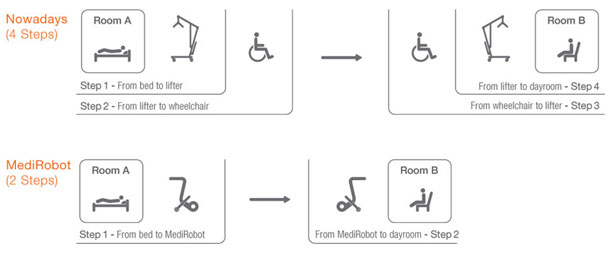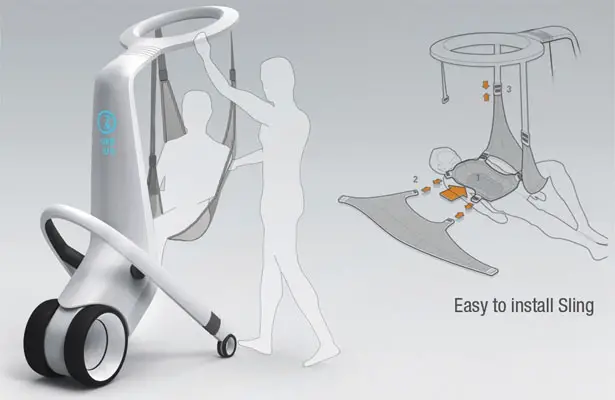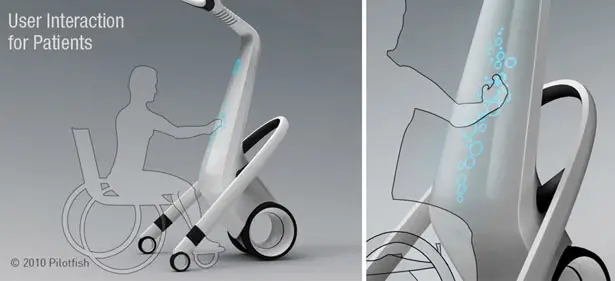 ---
The Last Drop concept derived from the inconvenience of pumping up the finishing liquid from the bottom of a shampoo or shower gel container to avoid everyday wastage. The bottom of Last Drop container is designed in a way that the finishing liquids are stored in a cone following by slopes both side where the dispenser can easily reach and let the user to have even the last drop of liquid. The container is beautifully designed to enhance the bathroom décor and lets the user to see how much more liquids are left inside. This product is very helpful for recycling and anti-water pollution with its useful functionalities.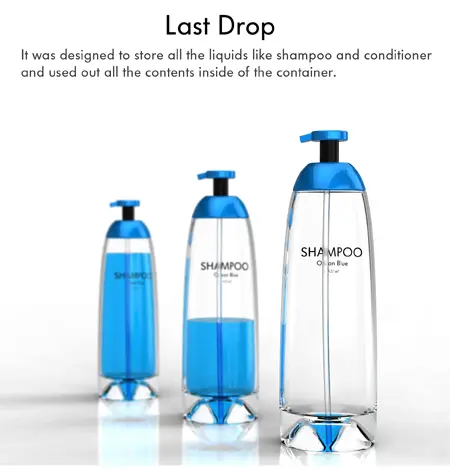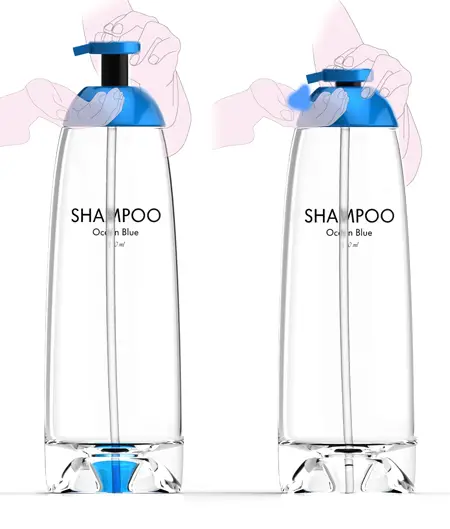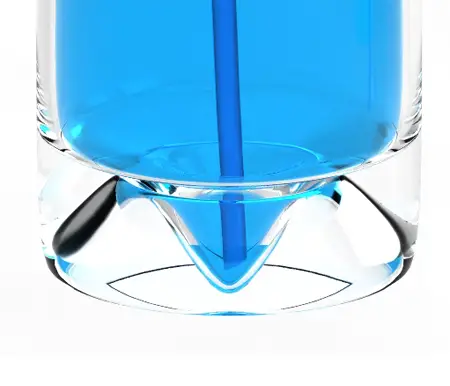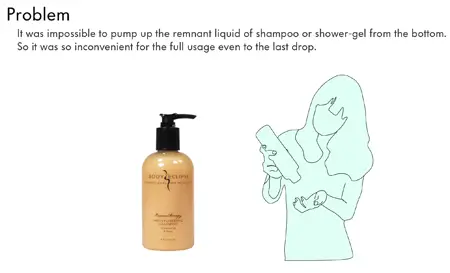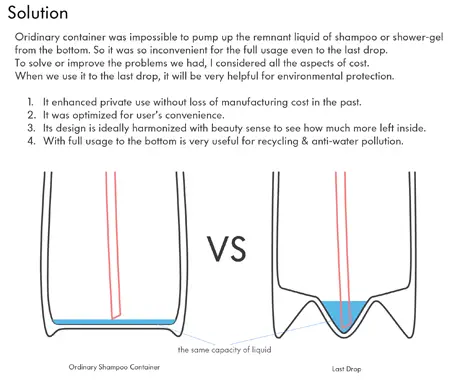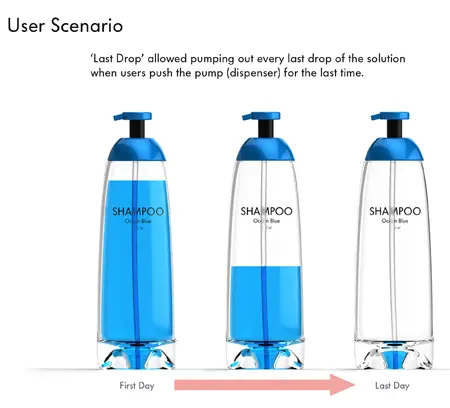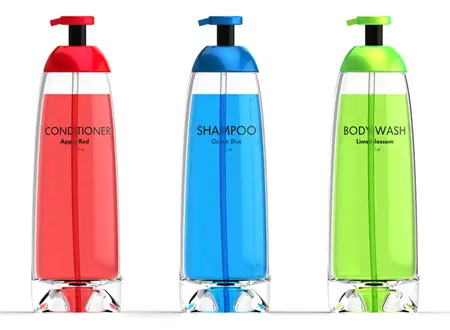 Designer : Seonkeun Park and Jinsun Park
---