Blindry is a combination of a window blind and a laundry rack, pretty cool isn't it? You can transform this window blind to fold down rack that you can use to dry your clothes indoors. Living in a small apartment, I can tell that I really appreciate multifunction product design and with the lack of floor space, Blindry is certainly smartly designed to accommodate a laundry drying rack. Yes, there's technology called drying machine, but why use electricity when we can save it. This furniture is also a great alternative for green conscious people who don't want to release carbon dioxide from a drying machine into our atmosphere.
Designers : Kim Bobin and Ko Kyungeun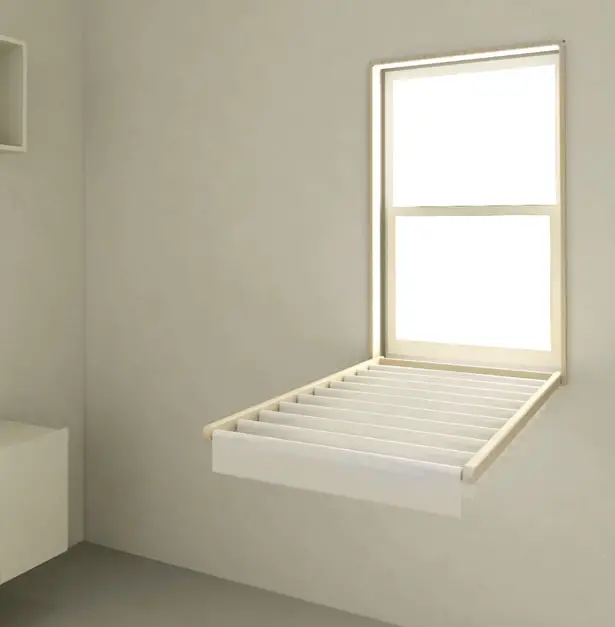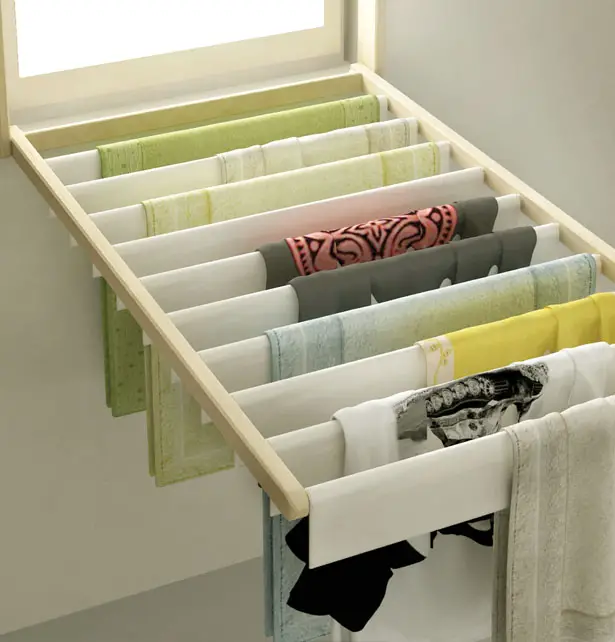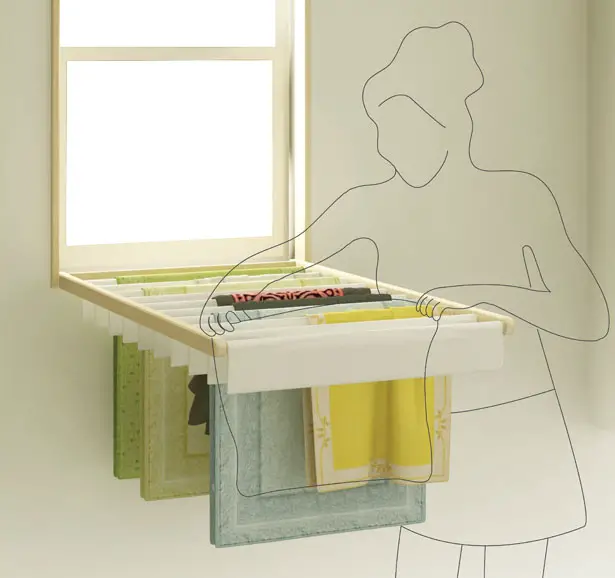 ---
Parents, you can have a piece of mind and allow your kids to play around freely, just as all kids should be. Tinitell wearable mobile phone has been designed especially for kids and it works in almost every country in the world. This Scandinavian designed phone features the most basic functions of a phone, well, it's for kids, what's the use of giving them smartphone with complicated features. The main focus was to design something cool, perform well, and affordable product to keep your children in contact.
You can insert a voice-ready SIM card to activate Tinitell, you can also download some apps for iOS or Android for easy management, but you can always set up Tinitell from its official website. The voice recognition software allows your children to make a call by pressing a button and say the name they want to call.
Designer : Mats Horn [Pre Order]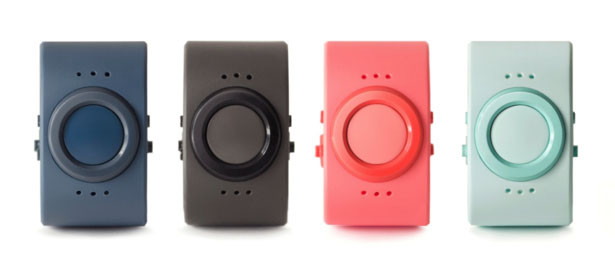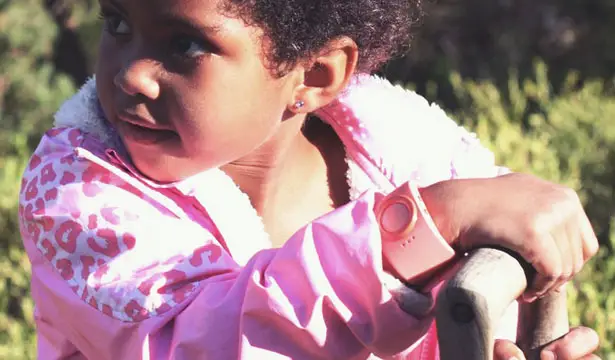 Save all contact list of Tinitell on the app or website, it gives you a full control of all numbers that Tinitell can call. To make a call, simply use the volume buttons to scroll through the contact list, when your children find the number, they can press a button to initiate the call. To answer a call, just press the button. To make it easier, you can also enable Tinitell to auto answer specific assigned numbers.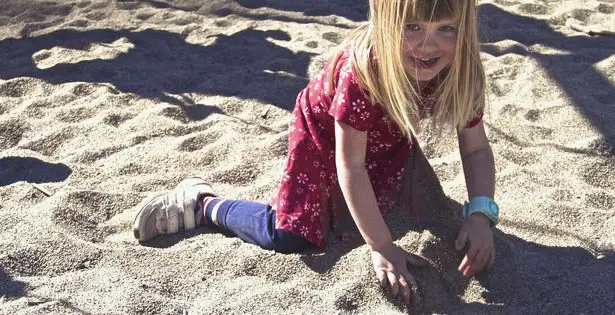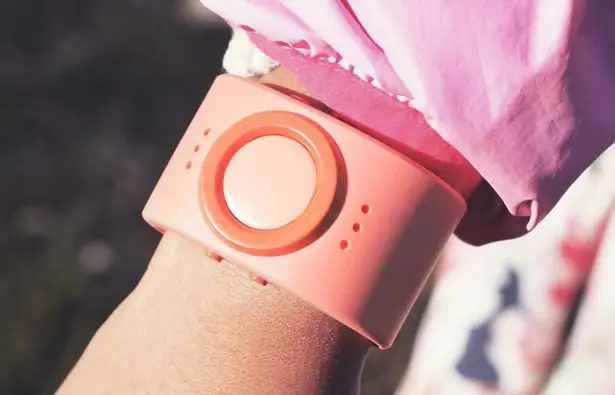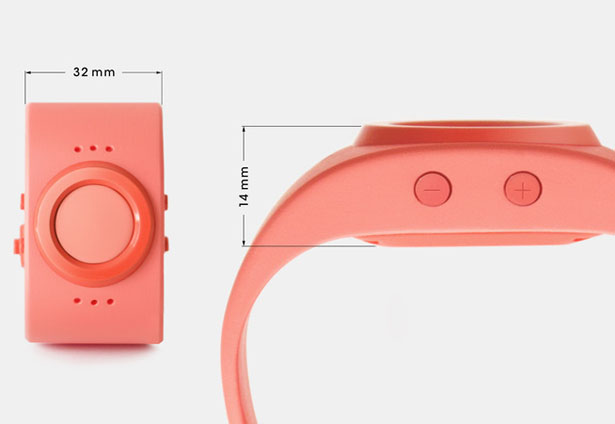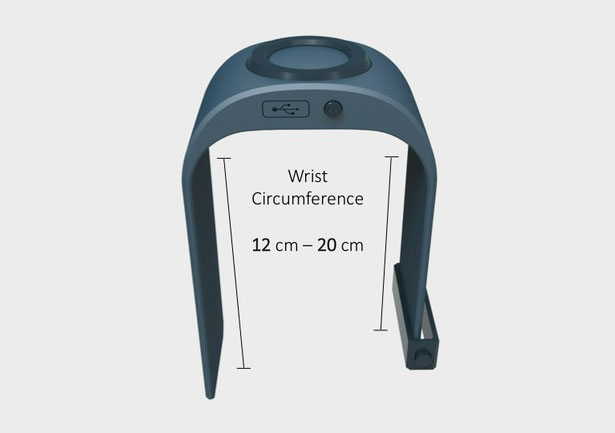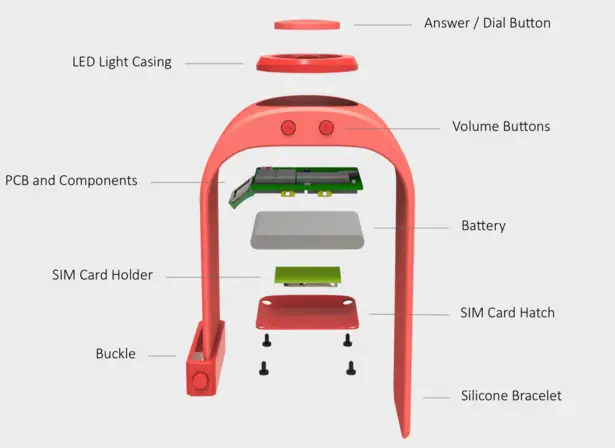 ---
Every year, there are more than 10,000 newborns die due to insufficient incubation, especially in third world countries or refugee camps. MOM Inflatable Baby Incubator has been designed to decrease the number of premature child deaths. This project was also inspired by BBC panorama program that tells how Syrian refugees have to deal with premature births and subsequent deaths, keeping this in mind, James Roberts, a product designer, wanted to re-design our current incubator specifically for 3rd word countries/refugee camps needs.
Our standard incubators are usually expensive and not so easy to transport due to its large size. MOM is an affordable, electronically controlled, inflatable incubator which can be easily constructed in the location where it is needed the most.
Designer : James Roberts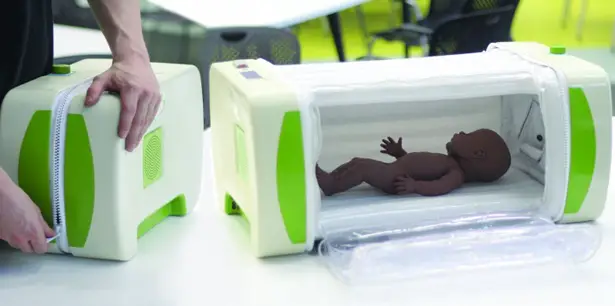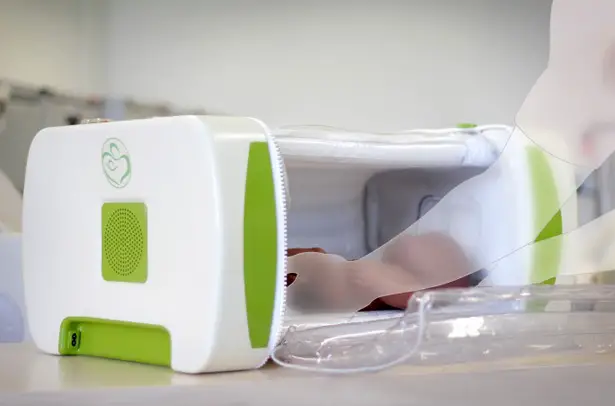 The electronic prototype looks promising as the designer has claimed that it can provide the same performance as standard incubation systems from heat, humidification, and lighting. Paramedic team can easily collapse and keep this incubator in its utility care kit for easy delivery and transport. Even though it uses electronic components, it doesn't require much power to operate, in fact, it can operate for more than 24 hours using car batteries.
Some benefits of using inflatable material are not only it makes great insulator for the heat, but it is also easy to clean and sterilize for sanitary concerns. The transparent material allows for great visibility to the child at all times.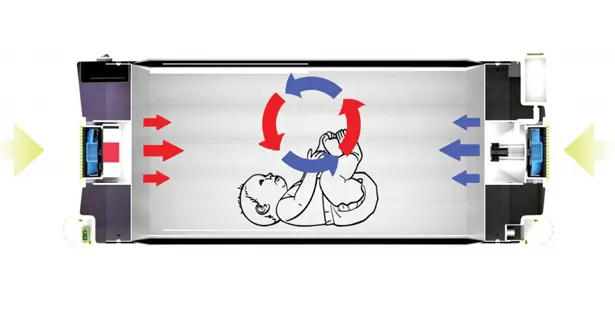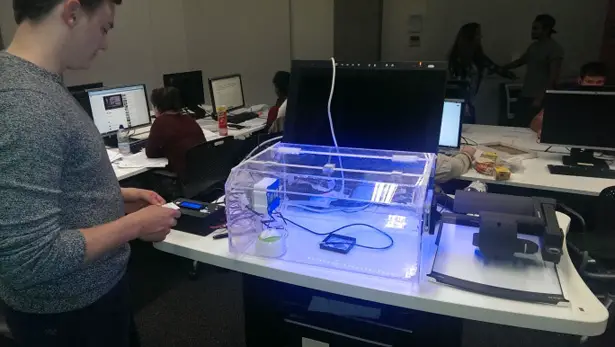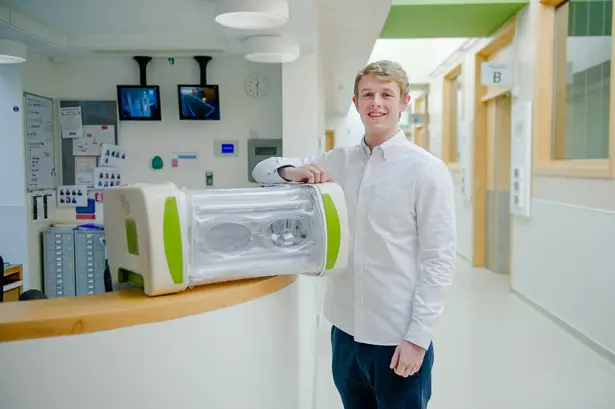 ---