Most of patients don't carry their Epinephrine auto-injector around and usually after 3 months, they forget how to use EpiPen. EpiShell Epinephrine Injector is a concept EpiPen inspired by the use of smartphone. Yes, most people have and carry this little gadget as if their life depends on it, patients also need to make an emergency call after injection, not to mention smartphone also functions as reminder and deflect medical fear. This project combines portable power charger for your smartphone with Epi-pen, it works as a complement of your smartphone and health.
The goal of EpiShell design is to become a user-centered solution for Epinephrine injector carriers, hopefully it deflects user's fear for using an injector and reminds patients to always carry it daily. The integrated wireless mobile charger, Bluetooth connection and voice guidance make it a handy device to carry. The voice guidance feature is activated automatically from the cell phone when EpiShell is opened. There are only 3 easy steps to perform the injection. User has the ability to manage functions of this medical device such as IFU, emergence contact, Bluetooth connection, and refill/exp. date reminder. It works more than just medical device in your daily life.
Designer : Hong Ying Guo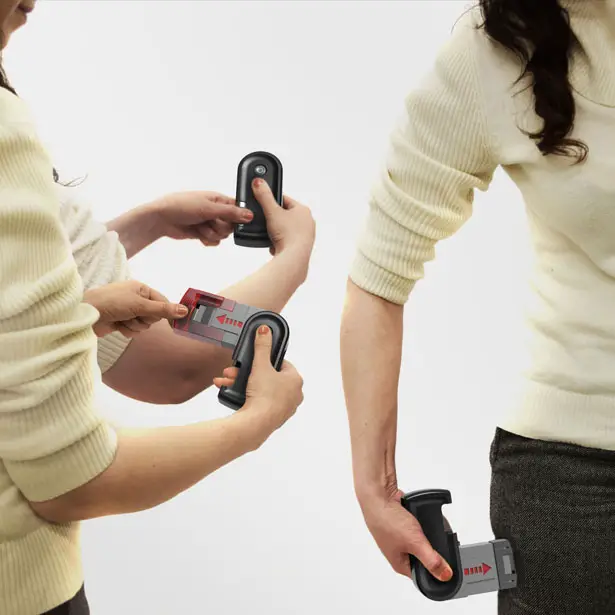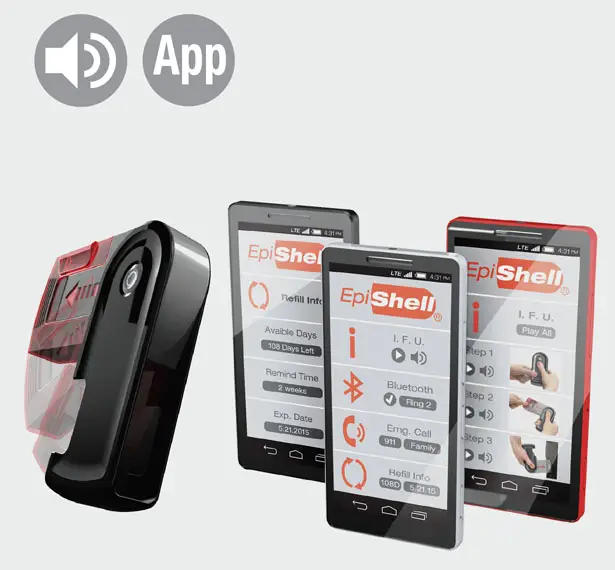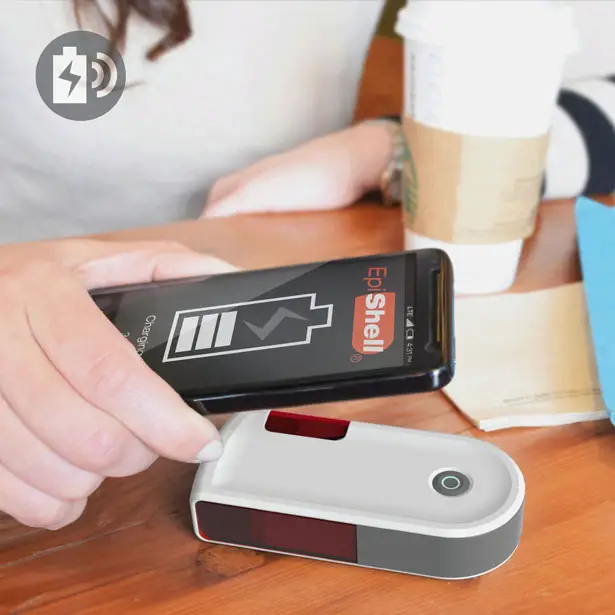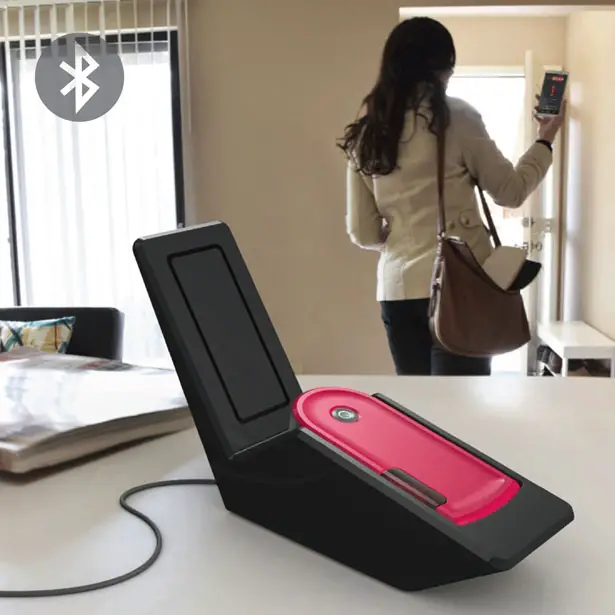 ---
Lounging on Aqua Lounge Chair seems to be pretty relaxing. I would love to have this lounge chair in my living room during summer since it's a water-filled chair, it can keep you cool in the summer. This lounge chair design was inspired by a fictional sea creature with 2 gills on both sides resembling air-intakes of a supercar. The designer, Pouyan Mokhtarani, said that this chair offers a comfortable surface to recline, you'd feel like you were floating on the water surface. A relaxing feeling that you need while watching a movie, playing video games, or just listening to music.
Designer : Pouyan Mokhtarani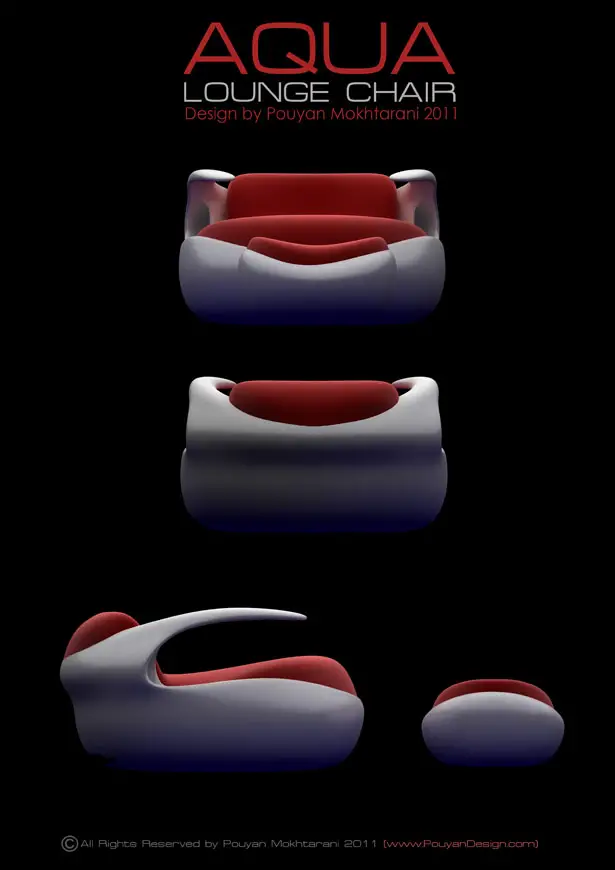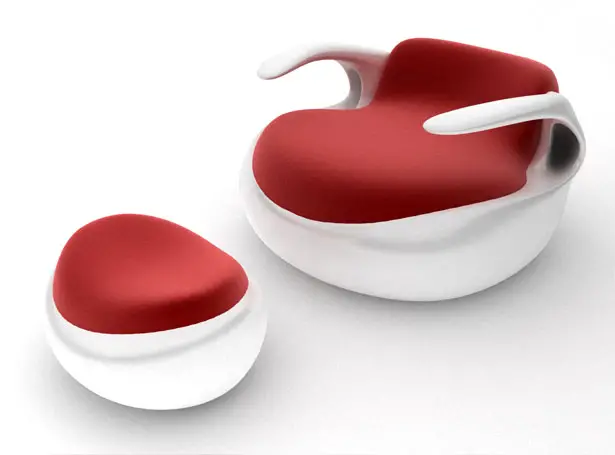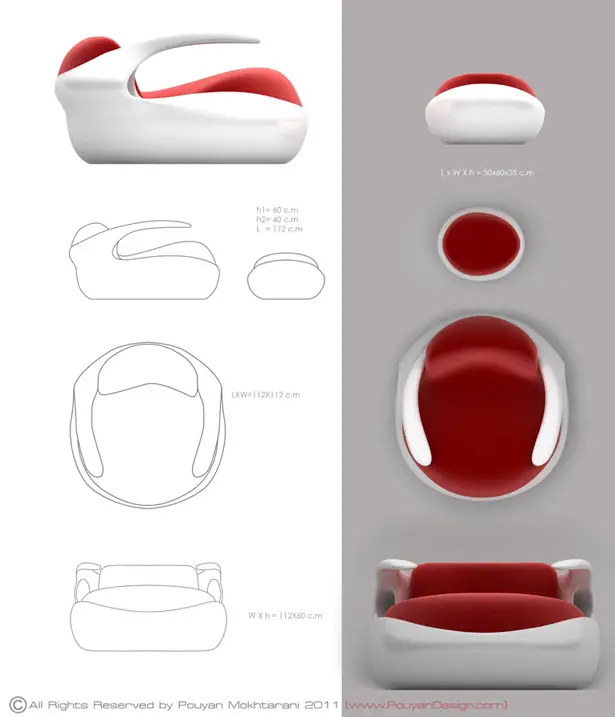 ---
OUYA game console has been designed with one mission in mind that is to bring gaming back to the TV, nice, open, and accessible. This game console is designed to be simple and bold, affordable and open platform. This means everyone can create the game, it was inspired by indie gaming movement which has gained its momentum for the past few years (thanks to Apple). OUYA company has teamed up with Fuseproject to bring open sourced gaming platform, built for your TV.
The idea is simple, bring gaming back to its core, moving away from big commercial companies which only release predictable and formulaic games, excluding gamers who want to enjoy different experiences. As you can see from the pictures, OUYA boasts clean, minimalist package. A small scale of game console that allows you to place it discretely anywhere, whether in your room, kitchen, or living room, its compact size makes it really flexible. The anodized aluminum material functions as a heat sink and disperses heat produced by the internal components.
From : OUYA [Buy It Here]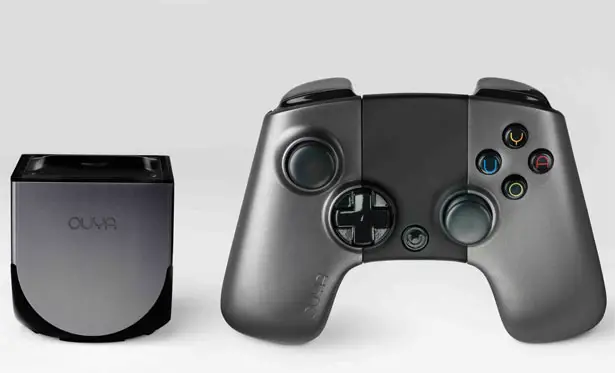 After extensive researches and dozens of form studies and more than 50 prototypes, finally, the design team has achieved the most optimal shape to deliver the highest level of comfort and ease of use for gamers.
The surface features 3 vertical material areas that organize the buttons and frame the controller's unique touch pad. Each button was sculpted and tuned to provide highly functional experience, the buttons are positioned to correspond directly with user interface in both order and color. OUYA welcomes all gamers and developers alike to join the team to build smart and adaptive system, it's an open platform where everyone can join the club, the hardware is available to be hacked, changed and built upon in a real way. [Buy It Here]
---