SMART series are not just ordinary gadget, it combines technology of Electro-Acupressure and smart control functions in slim and stylish designed watch style. Each model represents different treatment, currently there are 7 versions that you can choose from: weight control, nicotine addiction, stress & anxiety, impotence & frigidity, insomnia, motion sickness, and memory stimulation. You can monitor your progress as the DCC (Daily Counter Control) and the TCC (Total Counter Control) system count the number of use per day. This device is perfect for people who are afraid of needles, no risk of pains involve here. Each unit is powered by pulses generator to provide low voltage impulses through acu-pins, stimulating meridian points of your wrist linked to your internal organs.
Designer : Acufirst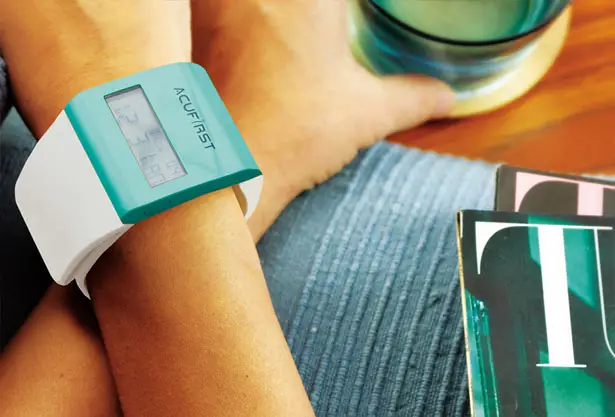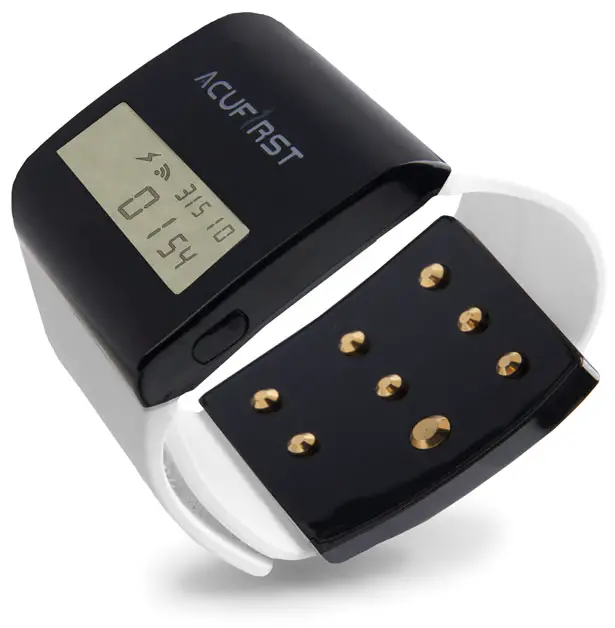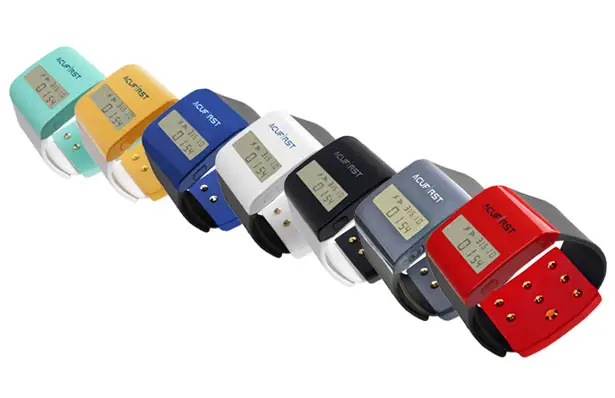 ---
The Essense glove is a tool designed for rescue volunteers, first responding teams, and any other user which needs a simple solution for diagnosing symptoms. The glove replaces many tools and products that would normally be carried, and it also simplifies the process of examining many people in the field under stressful situations. The fingertip sensors allow the user to read pulse, temperature, and blood glucose levels with a touch using infrared technologies.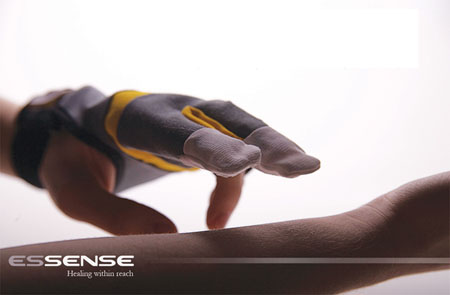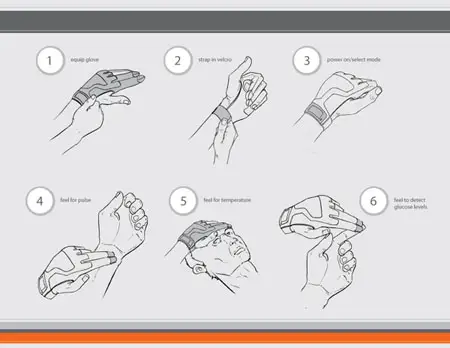 Designer : Brad Prose
---
The unique shape of Kaya Future Microwave Oven was inspired by a dome tray from the movie Ratatouille, the designer was watching the movie when he got the idea. There are many of us who don't cook, but just like this designer, we know how the food should look like for us to eat, not burned or still frozen. Mac Funamizu, a modern industrial designer, wanted to design a microwave oven that will "show" him how the food will look like after cooking, also it would be great if he could also move around the device easily such as get it close to the table when necessary.
Designer : Mac Funamizu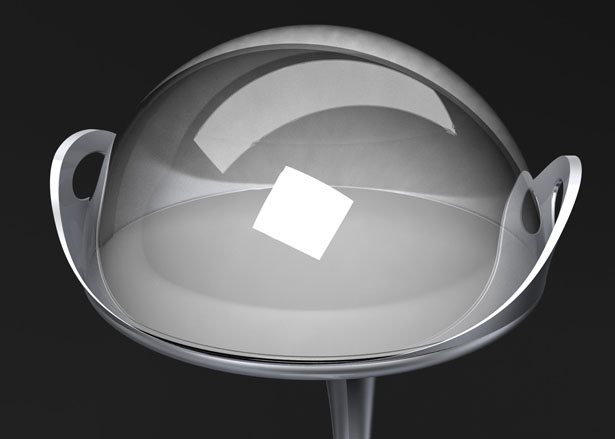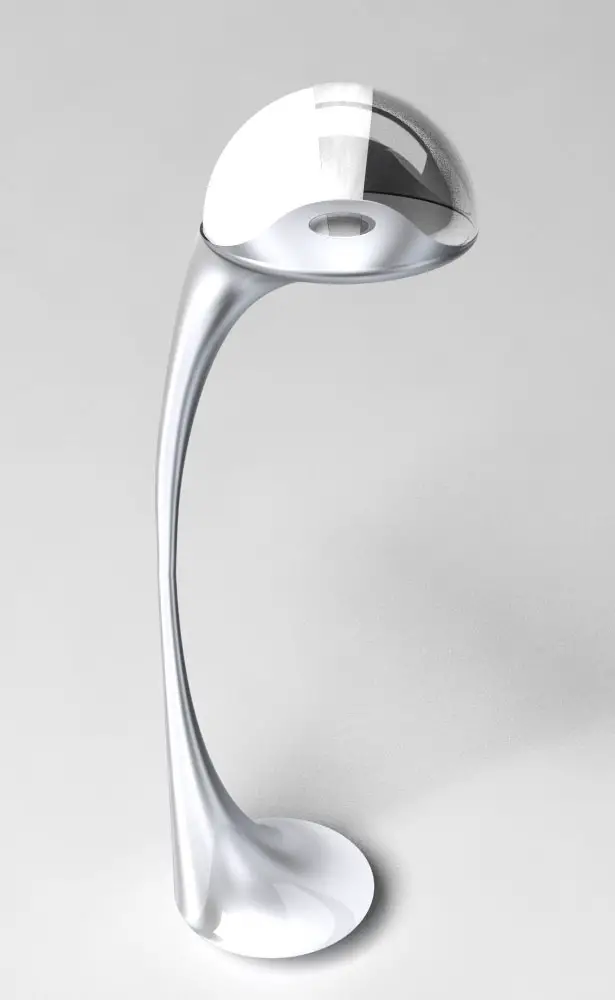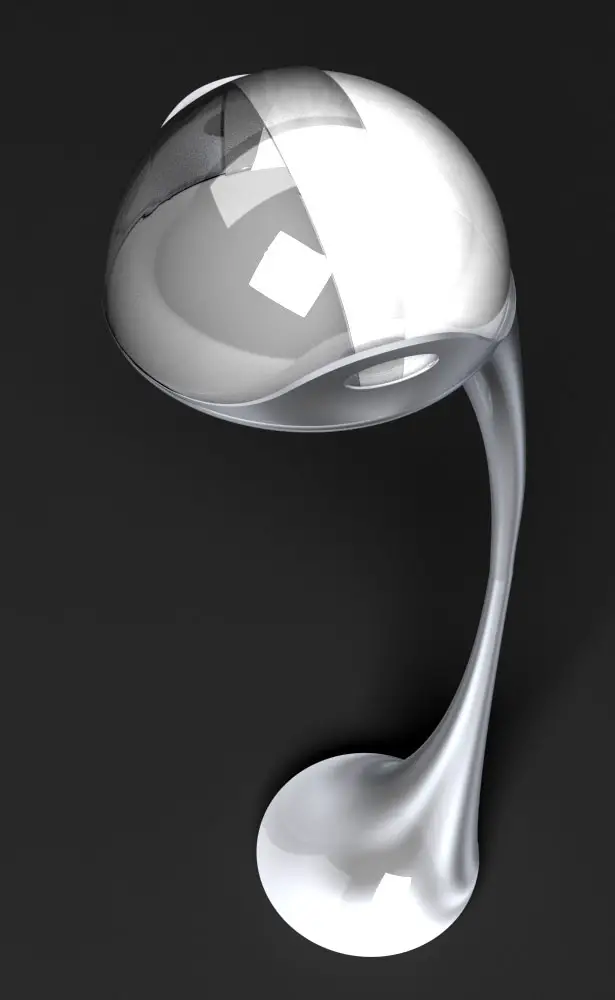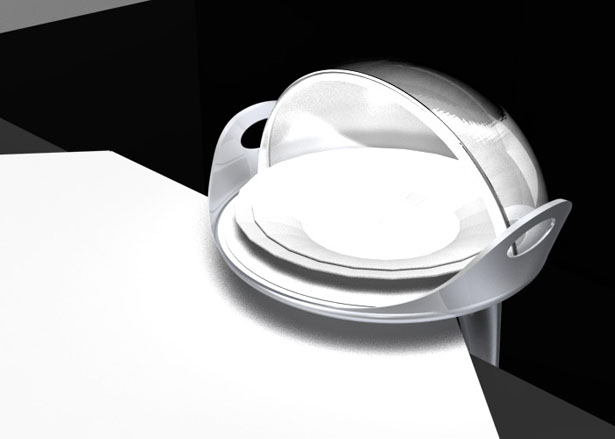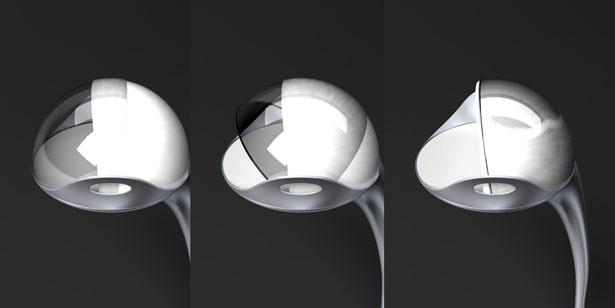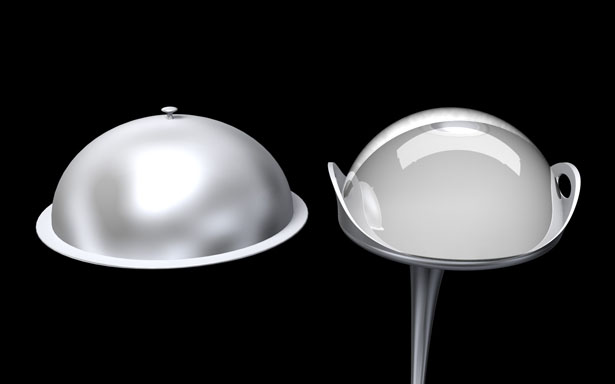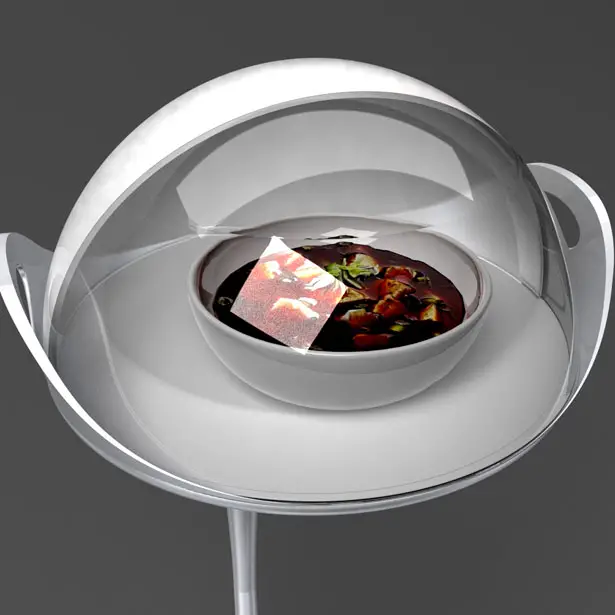 Kaya Future Microwave Oven has been designed in a way that you can adjust the look of the food displayed by dragging a control button. You can place the dish in it and the oven will tell you what kinds of foods are in it.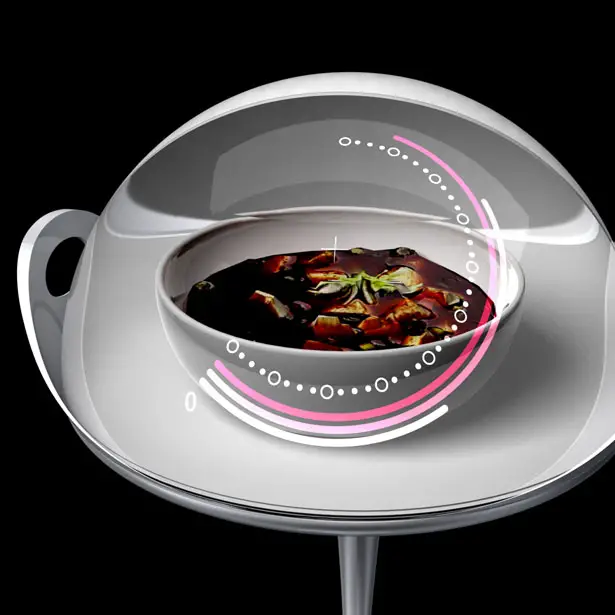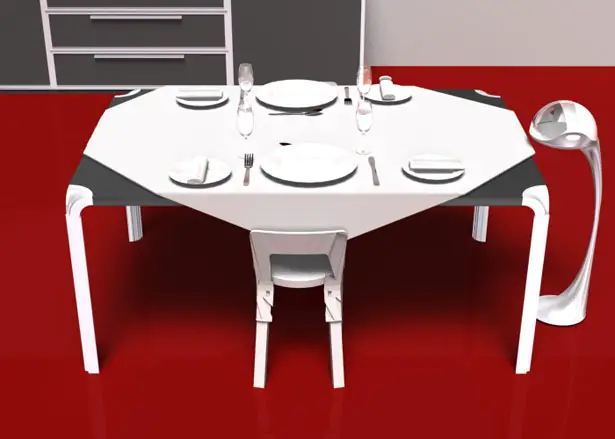 The visual display allows you to know exactly when the food is getting burned, thus adjusting the length of cooking time will be much easier.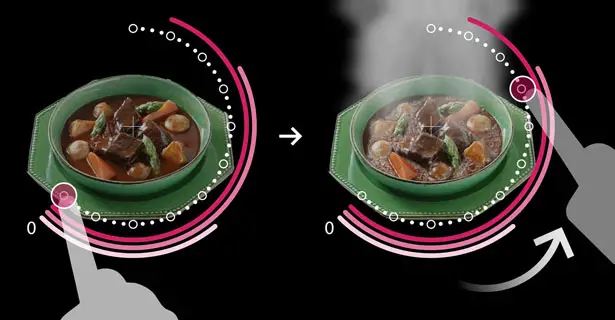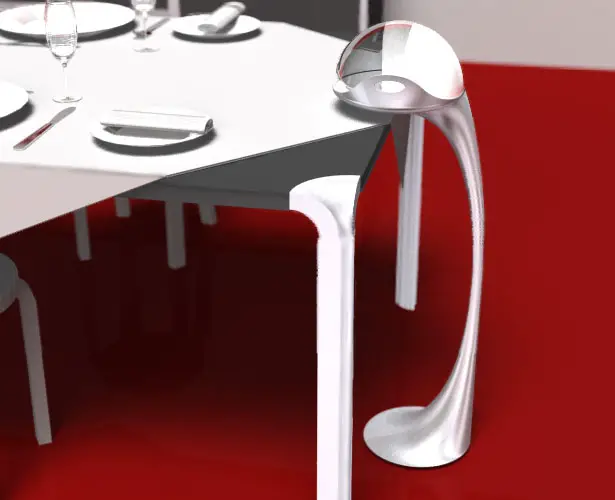 ---