This Evolution Bike concept tries to incorporate the best of existing bike designs, without their drawbacks. Recumbent bikes have a benefit of low wind resistance and a comfortable seating position, but the looks of these bikes are often questionable. The low models are barely visible in traffic, they need a lot of maintenance and are often pretty expensive.
City bikes and mountain bikes have good looks and a higher point of view witch is important in city traffic. However, when you have a head on wind on a long stretch of road, this model bike is not the most comfortable and fastest.
The Evolution Bike has all the benefits: low wind resistance, good looks, high point of view and very easy in maintenance. It's been designed for anybody who rides a distance of 5 to 25 km on a regular basis.
Other innovative features from this Evolution bike design would its layout. The front hub with inline crank shaft and continuously variable transmission makes this layout possible.
Designer : Roel Verhagen Kaptein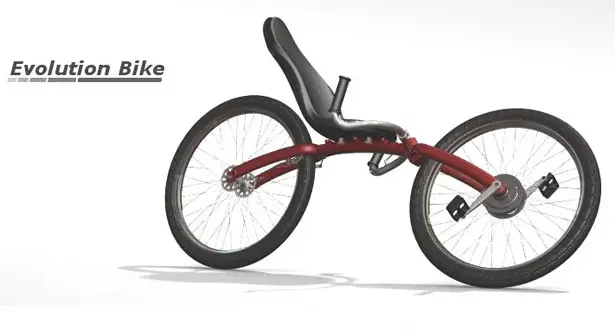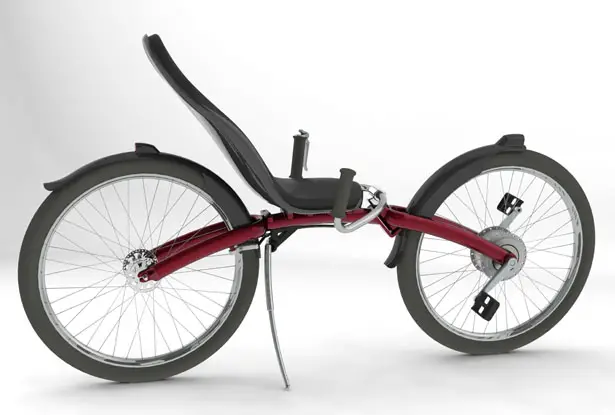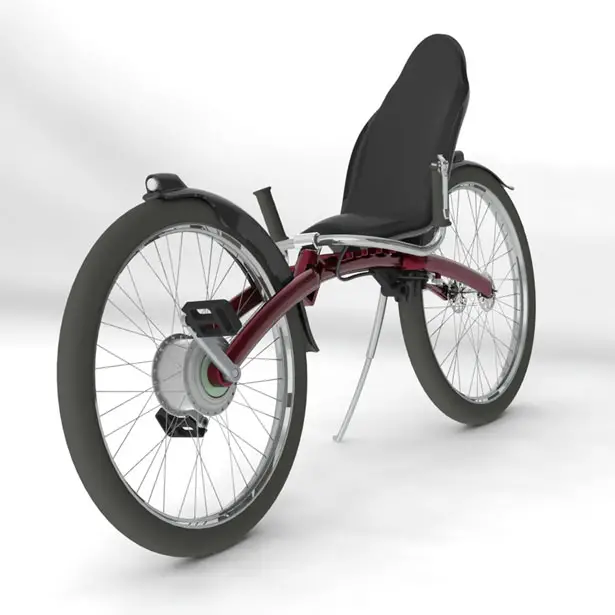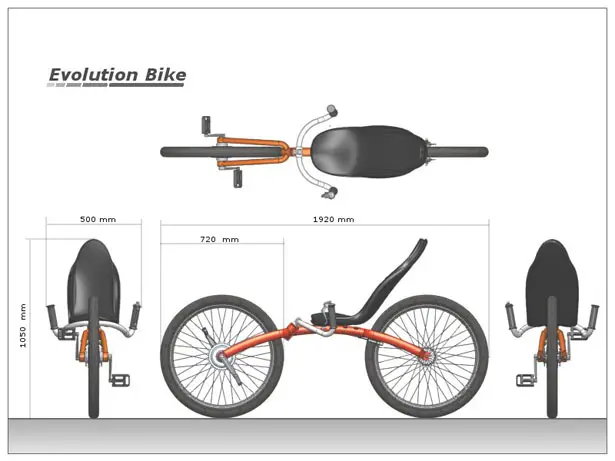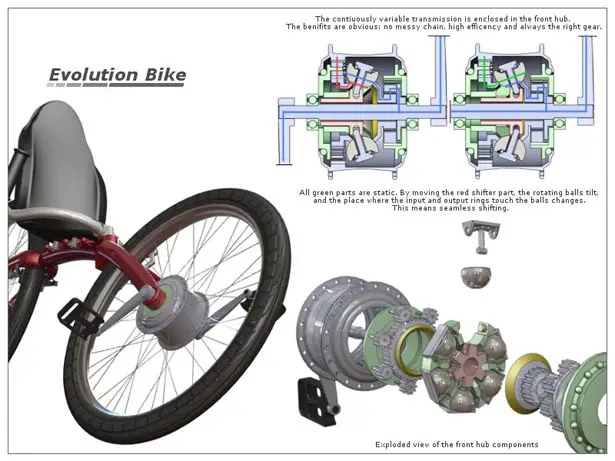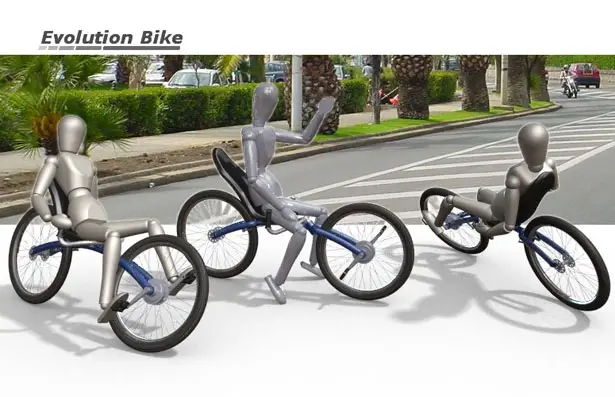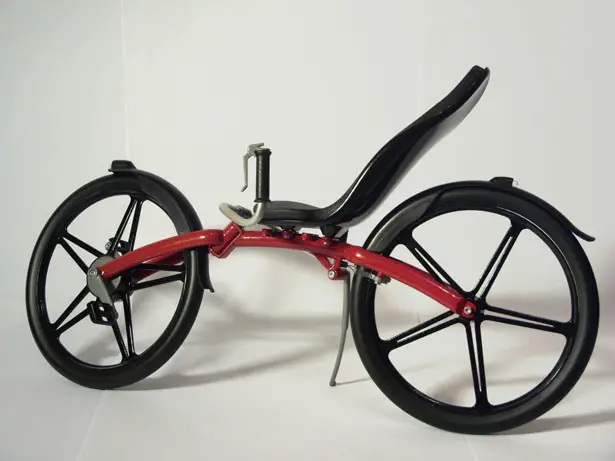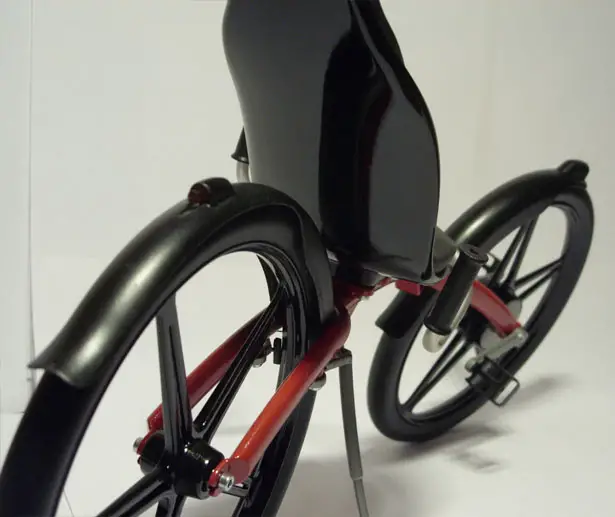 ---
Until now, people preserve the following type of food in refrigerator in a vinyl bag; however, the freshness of the food did not last long even if its kept under freezing temperature. As a solution to this, some company introduced vacuum food keeper. These machine were worked well in an American home environment. Nevertheless, this product was wasting a lot of vinyl bag, and the bulkiness were not suitable for both European and Asian home environment. Due to its size and functionality, the product needed major improvement for them to globally successful.
Jongho Nho has designed a vacuum food saver with new, elegant and smaller size called Rosaline, an improvement to classic vacuum food saver. This product has won RedDot Award 2008.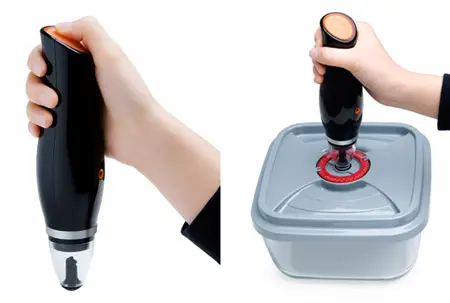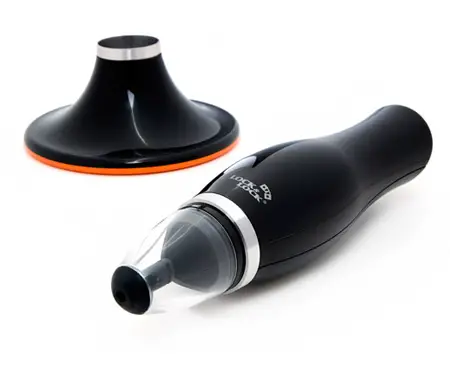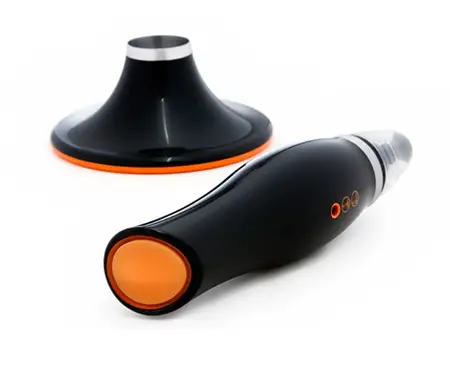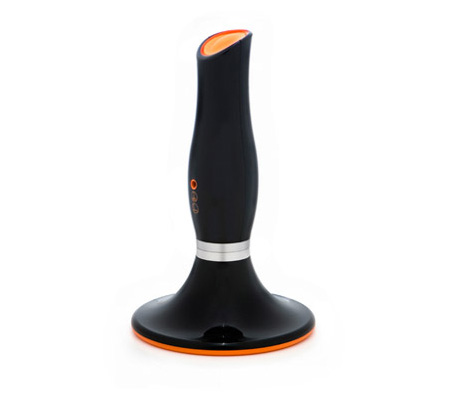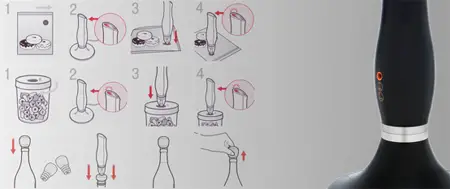 Designer : Jongho Nho
---
This Yellow Motorcycle prototype that has been introduced is quite revolutionary of talks about the overall concept. The aim of the project was to develop a concept wherein the same is controlled by high performance motorcycle robots. With the bikes being driven by high power electric motor with a built in battery pack thus ensuring that the space available is utilized quite optimally. The balance of the vehicle is actively controlled by swinging the boom by the hydraulic actuators. Since the vehicle is driven by motorcycle robot, hence is far more accurate well not bad considering the fact that the promoters aim to break the records in the MotoGP circuit.
Designer : Yutaka Igarashi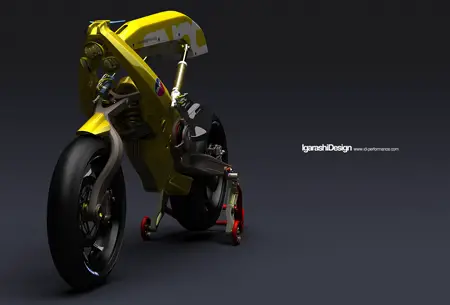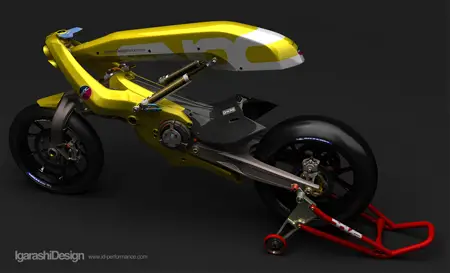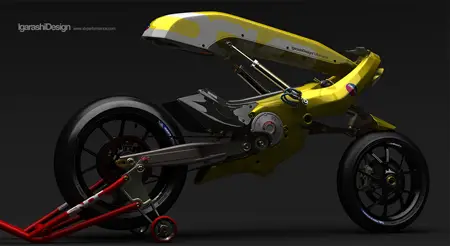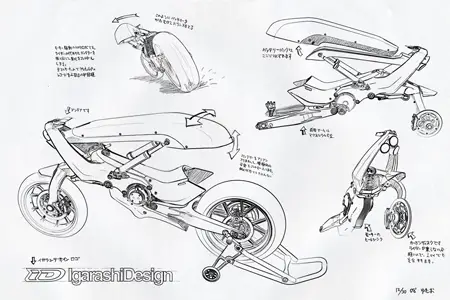 ---