You are getting into the last minute preparation for all important presentation. All the slides are in order and suddenly you realize one important piece of information has not been added! All you have is a print out; you need to scan it and no scanner to be found. tScan is a concept scanner, designed by Giuseppe Russo. The best thing about the scanner is that it is sleek and compact. With dimensions 350mm x 100mm and a thickness of 35mm, it's just the right size for you.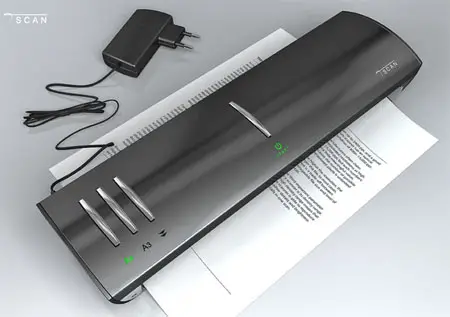 As they say good things come in small packages, this pocket sized powerhouse, has A4, A3 and tape scan mode. And the advantage is that you can carry it anywhere with you. It is compact on the desk, doesn't occupy much space and with the sleek you can flaunt it anywhere.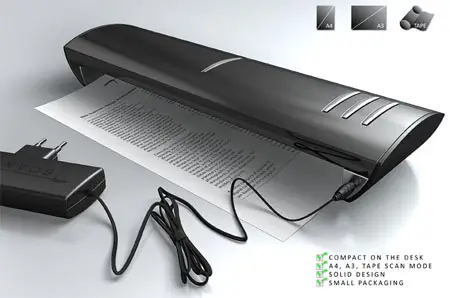 With the buttons in place to select the mode i.e. A3, A4or Tape mode, and guide and roller in place so that it can guide the paper through it, the top portion has the optical so that it can scan the document. Also one can detach the scanner and place it on top over the document to scan it e.g. while scanning a book and then chose the mode and voila … you have a scanned copy for the page!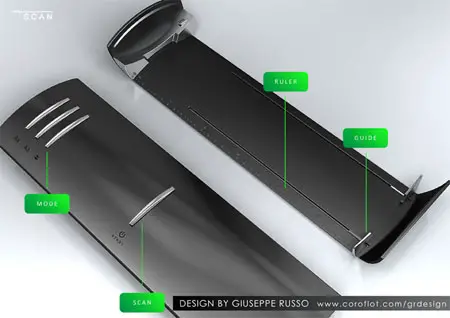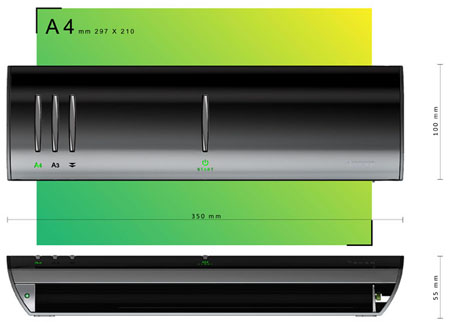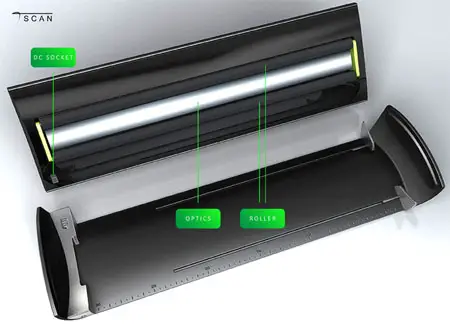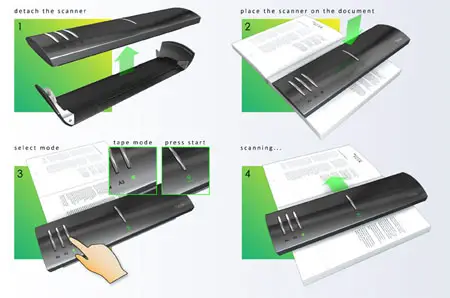 Designer : Giuseppe Russo
---
Due to many countries that suffer natural disasters such as typhoons and earthquakes, Kyuho Song was inspired to design a Life Bag. It's a wearable medical kit especially designed to be used in disaster area in order to provide immediate medical service to the survivors. It is equipped with modern technology, linked with a tablet PC to save any treatment records in a database so that they can be shared with others through UNICEF Hub to prevent overlapping data while providing maximum medical service to those who need it.
Designer : Kyuho Song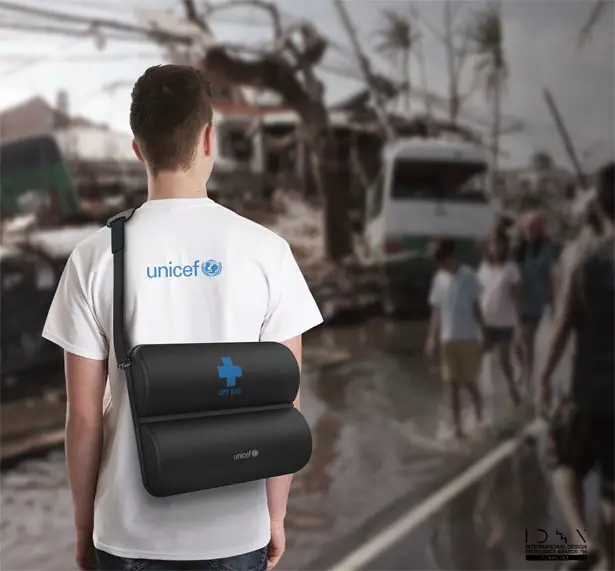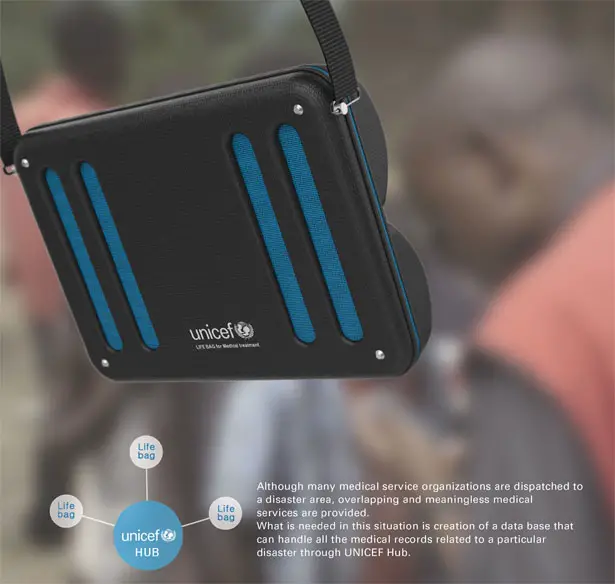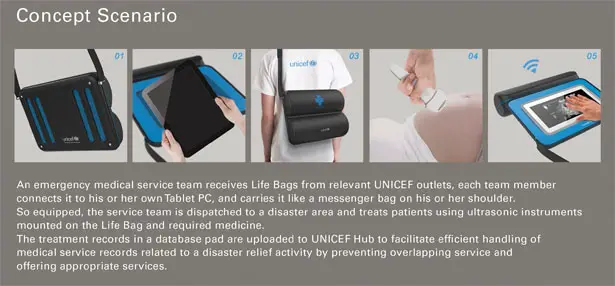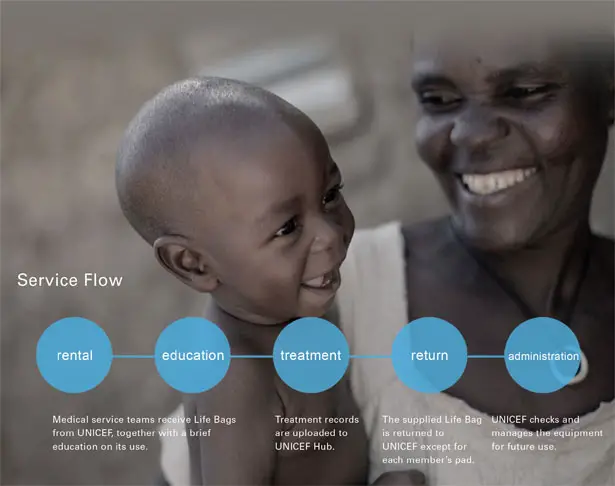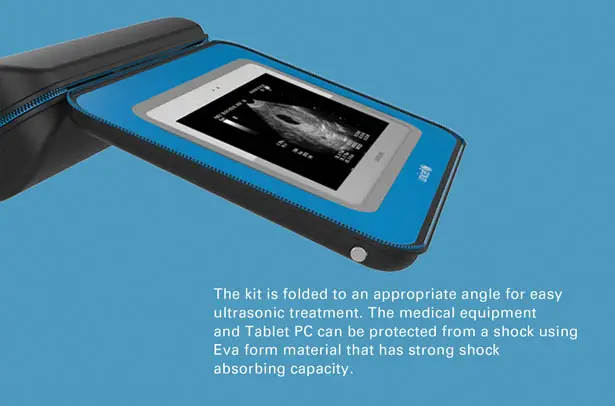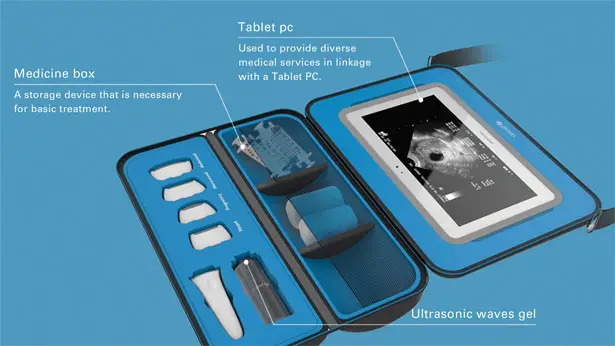 ---
The new style about show time,"Ex-time" directly shows the current time as well as second, minute, hour elapsing at different plane. If you touch the change button, it automatically goes into "show date" interface in which day, month, year show as the same style. In the dark, it is cool that you can project the time to anywhere with "Ex-time".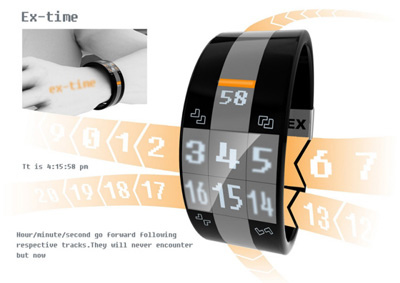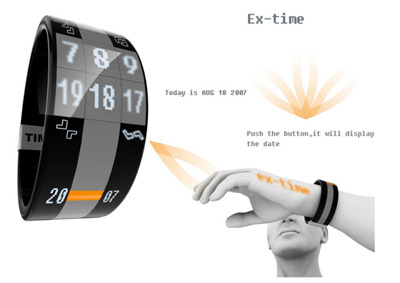 Designer : Rong Yong
---