Near&Dear is a wearable technology in a form of a ring that connects caregivers with their patients. This technology offers emotional relief and peace of mind when patients are suffering from illness, this ring helps informing patient's status in readily understood format as in direct communication.
Using Near&Dear ring also allows you to monitor your loved ones when you are apart, keeping you two stay connected wherever you are. The special app has been designed to highlight important information at the highest level. You can even know if the other person is asleep or awake. By monitoring the patient, this device reduces some responsibility from the caregiver. This system also provides a support system that allow primary caregivers to get help from secondary caregivers to the network, sharing any extra burden.
Designers : Alisa Rantanen, Antonio Belton, Edward Cox, Miguel Martinez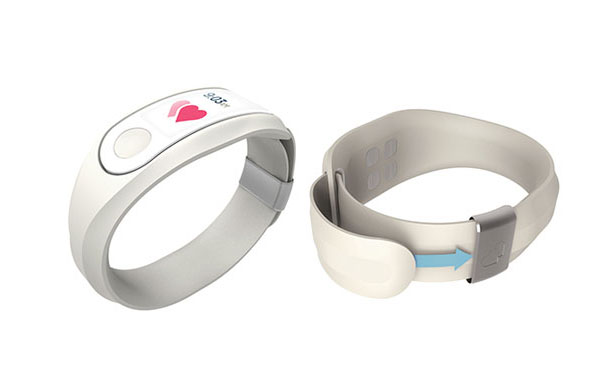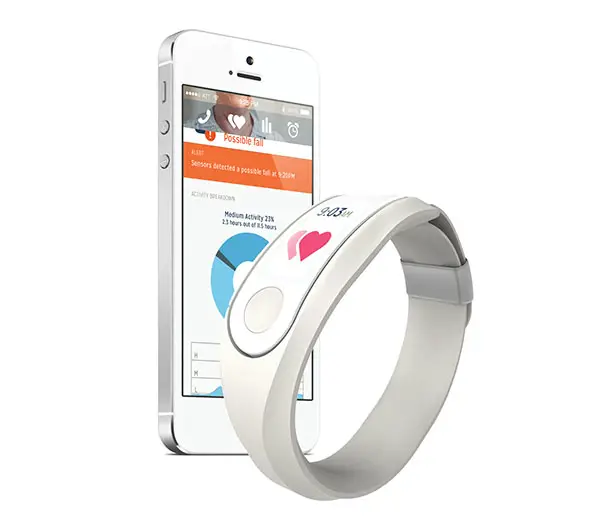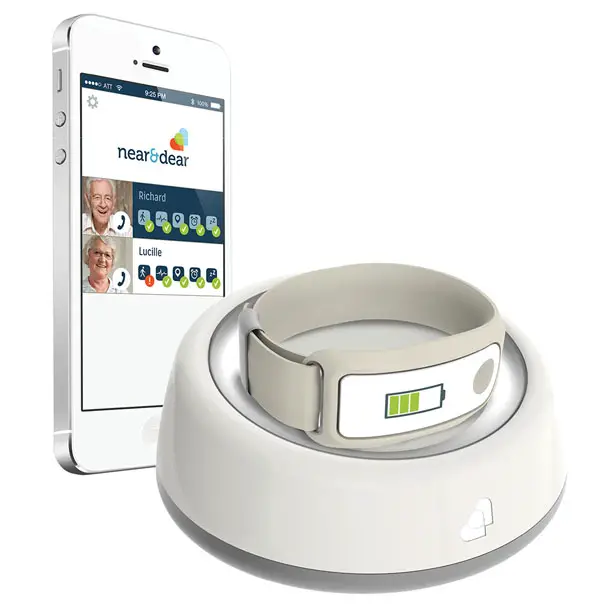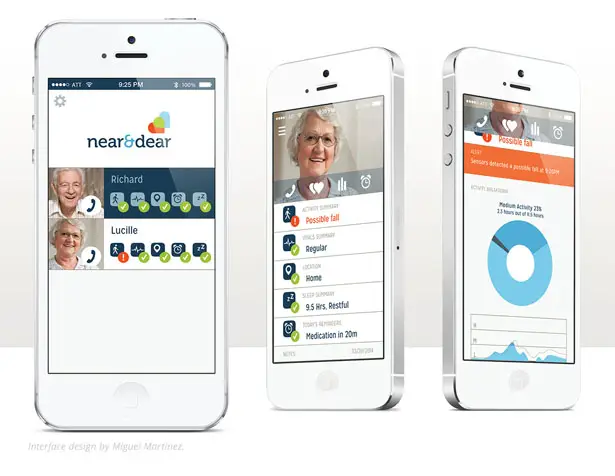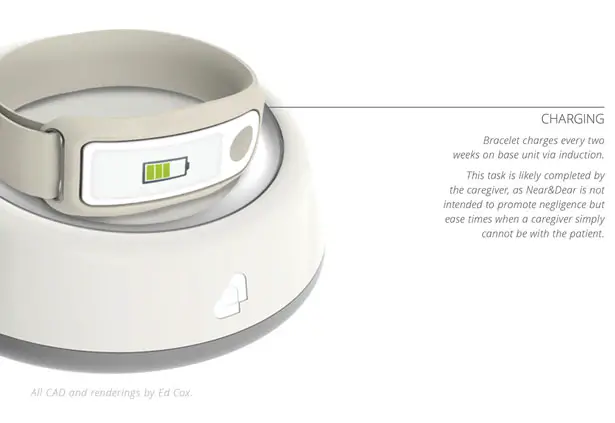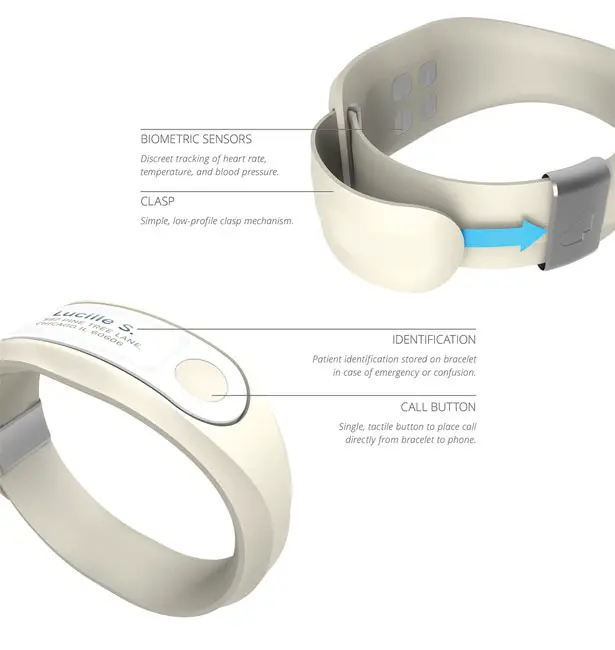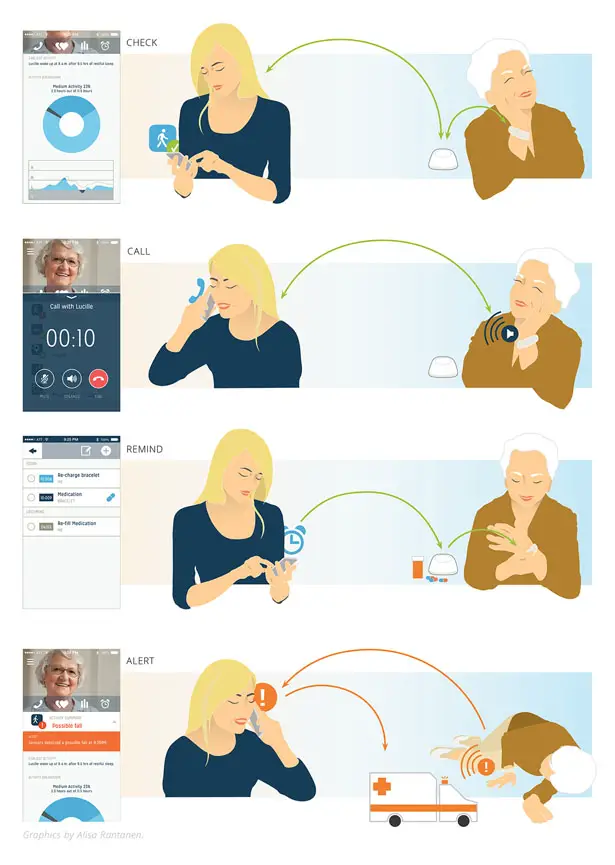 ---
As they say catch them young and watch them grow! The C9-S Berlinetta by Automoblox seems like going on this famous line, if one looks at the line up of sports car based toys that has been designed. The models are exact replica of the cars that one sees on the road and with it being life size. It's as if all the dreams for the kids will come true. The toy maker has given options with variants just like the regular automakers. This proves the fact that in this competitive toy market, making toys is no more a kiddie stuff! [Buy It Here]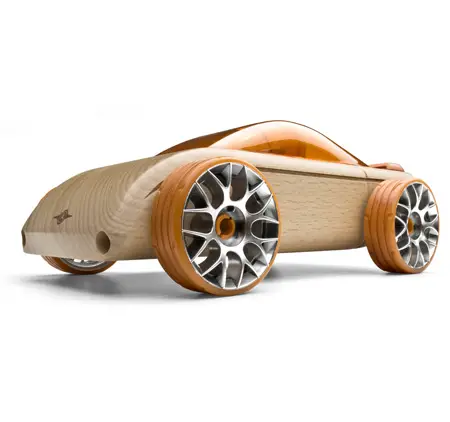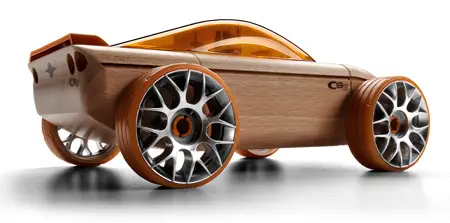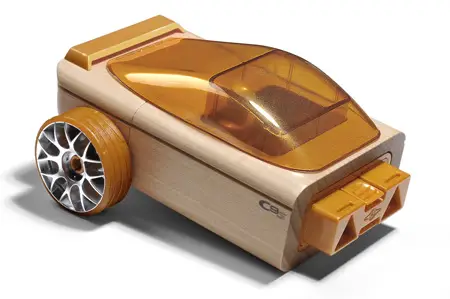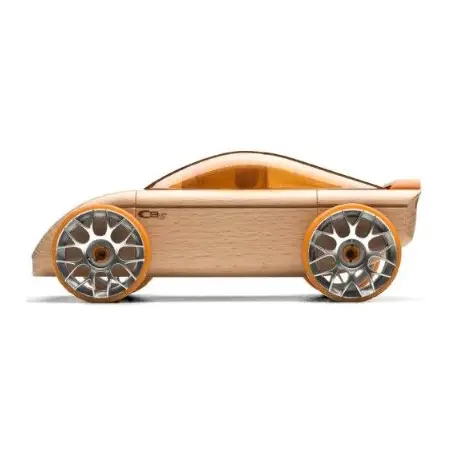 Designer : Automoblox [Buy It Here]
---
There are so many car models available in the market today. Therefore, everyone looks for a faster and safer car which is also compatible with nature. Cellogan futuristic car concept promises incredible safety and very high speed with low friction and central controlling. Cellogan is going to offer velocity and safety with environment-friendly pleasure. There are three caterpillar rubber track wheels which are 360 Degree flexible. This car also features rechargeable benefit even when the car is parked on the road. Perhaps this car design is inspired by a computer mouse with its curved body, but still providing a perfect view from behind for the driver.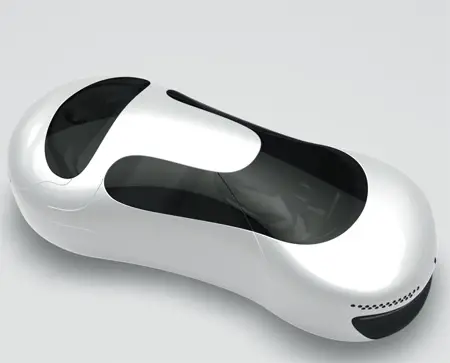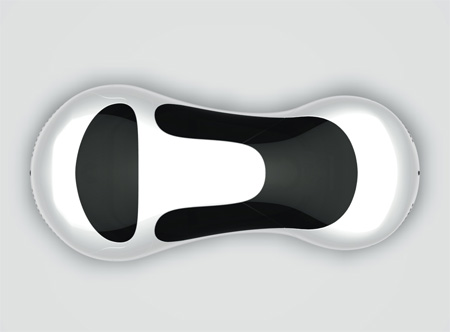 Text from designer :
"There is No doubt the car which is belong to tomorrow should be faster and safer while it's compatible with nature. Also as a result of Fossil Fuels Limitation and generated pollution by this kind of fuel, another propulsion should be replaced: "Electromagnetic".
Propulsion that moves "Maglev" trains With high speed and incredible safety because of very low friction(almost zero) and central controlling. By improving this idea, it will bring us to appropriate velocity, safety and pleasure compatible with our environment and no damage to nature. Auxiliary propulsion has been placed from three caterpillar rubber track wheels which is 360 degree turnable for situations there is no magnetic road. Also the car cells will be charged while the car is parked on the road.
Exterior:
As you can see I've tried to make a curved body without any sharp part. The main body has inspired from feline body while peugeot features are sensible.
Interior:
Followed by Exterior body, Interior is a combination of continuous parts. Multimedia and navigation systems are touch screens which their themes are changeable. The main screen shows a perfect view from behind and help you to drive the car reversely by inverting steering wheel without looking back."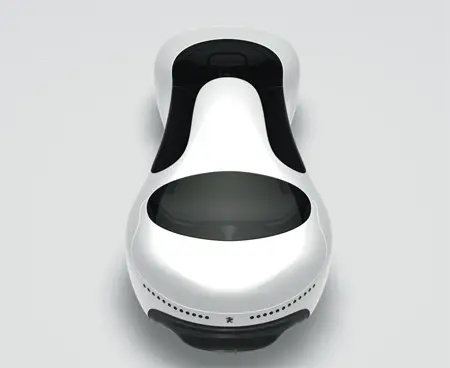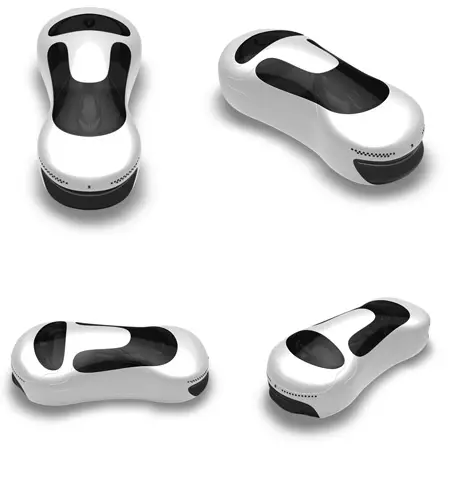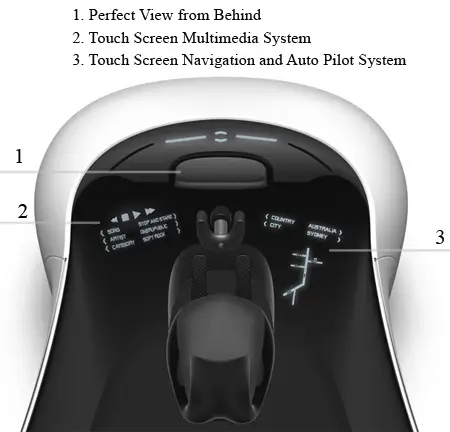 Designer : Hossein Ghahramani
---