We can save a lot of money with Child ViSion Glasses design, the glasses feature self adjustable lens so that you can have a clear vision as your eyesight changes. These glasses are designed for children, but it doesn't mean you can't wear them, especially those who are live in the area without access to an optician. Students who don't see clearly might have to sacrifice their education performance, this issue rises in developing countries where there are not eye professionals to provide affordable eyeglasses.
Goodwin Hartshorn has teamed up with CVDW (Centre for Vision in the Developing World) and Dow Corning to address this issue by creating glasses for young people with adjustable power lenses where the wearers can correct their vision without help from eye care professionals. The glasses are pretty eye-catching with straight, lightly spring arms, they are perfect for wide variety of facial types and ages. This concept eyeglasses have won the inaugural Visitor Vote for the Design Museum's Designs of the Year 2013.
Designer : Goodwin Hartshorn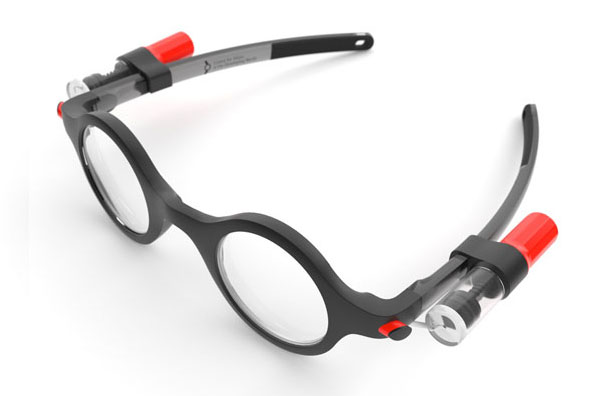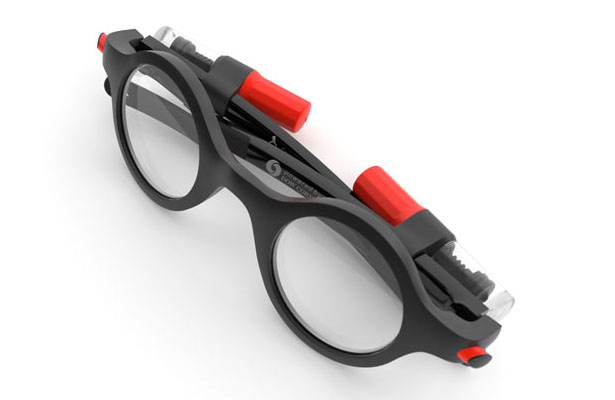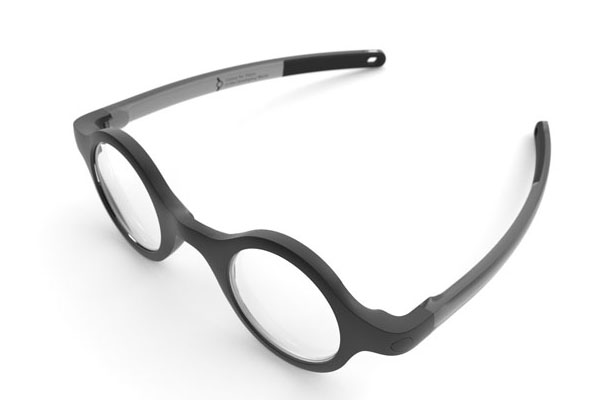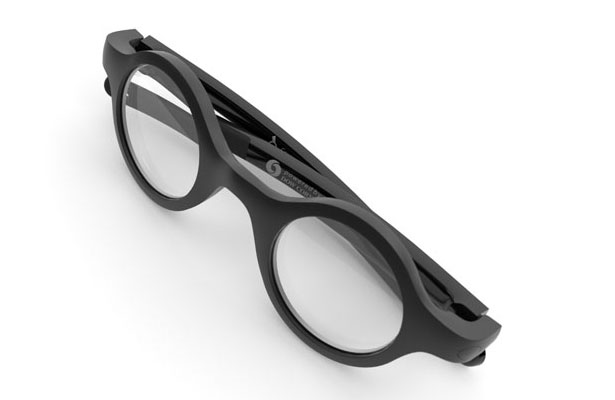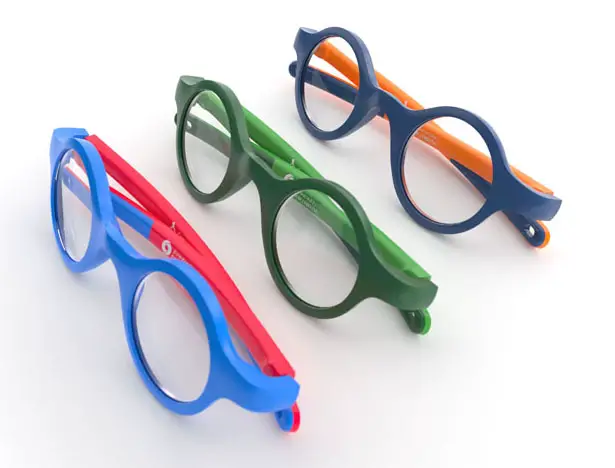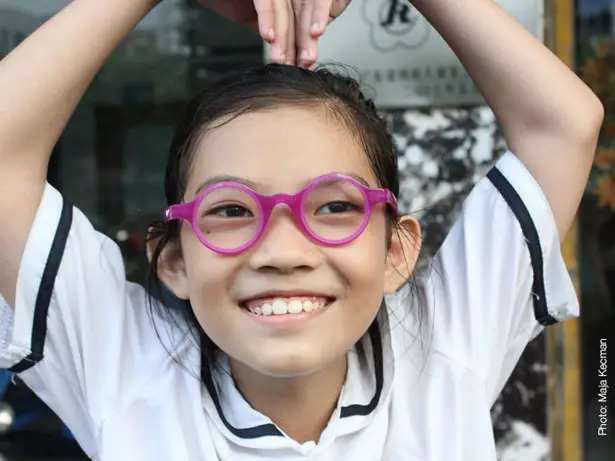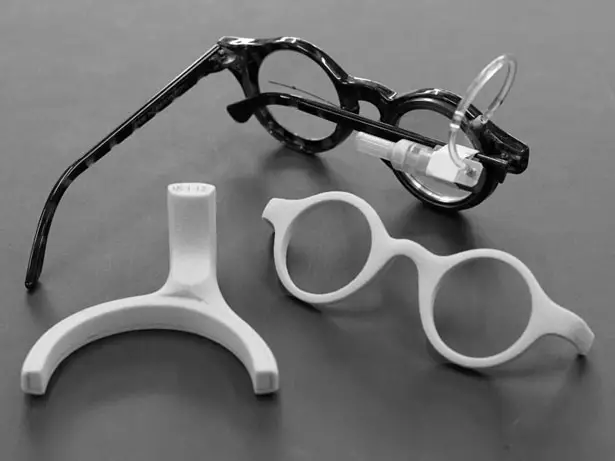 ---
3Medis is an innovative concept gadget aiming those who are frequently forgetting their health related schedules. This device has an alarming system that will constantly remind elders at a predetermined time to take their medicines. Moreover, it includes a digital calendar and allows storing personal health information like medical system, health insurance, etc. This device will offer an all round assistance to remind people both vocally and visually about taking their medicines by displaying an image of the drug, time and required dosage. Besides, even the people with weaker or no vision can be benefited from this gadget because of its voice instruction function.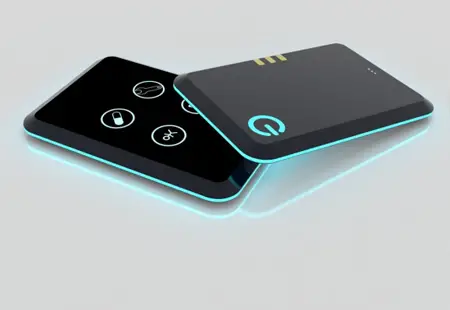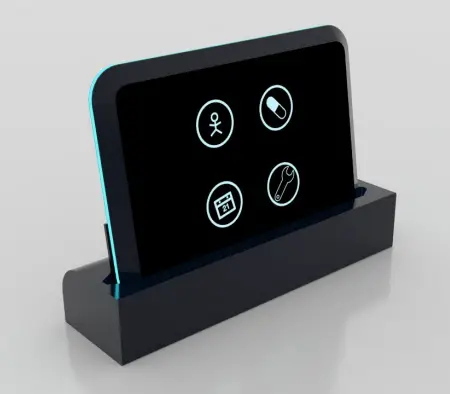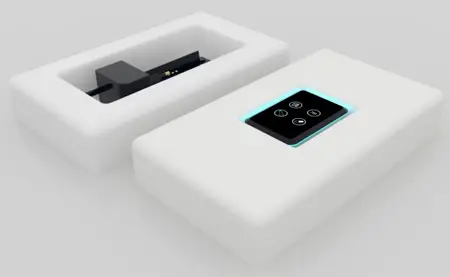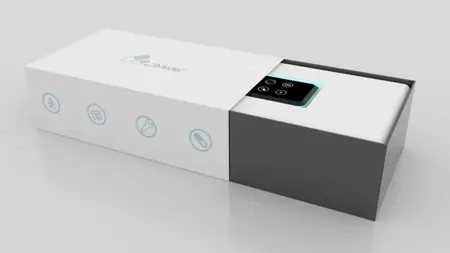 Designer : Miguel Vaz
---
In 2056, when cancer is probably cured, F1 cars can be the leading of motorsport once again. At this moment, Formula 1 is preparing to get into a step closer to the 1000 horsepower turbo cars, the new car designs with bigger wheels and engine power aim to attract more fans to celebrate Formula 1 racing, an ultimate test of man and machine.
Mclaren MP6/P concept F1 car by Nathan Dearsley aims to bring back radical design with a hybrid of an electric 4-wheeled system combined with full on combustion drive at the rear. In this future scenario, in order to go back to their roots and hopefully regain dominance during the Senna/Prost times, McLaren have decided to turn their focus to classic Marlboro racing livery powered by Honda. This concept car features simple aerodynamic design with incredible low speed traction. The primitive body design gives power to kick a non turbulent flow air out of the rear boasted overtaking opportunities, however, in return, it would create unpredictable results with heavy breaking overtaking maneuvers to the delight of viewers.
Designer : Nathan Dearsley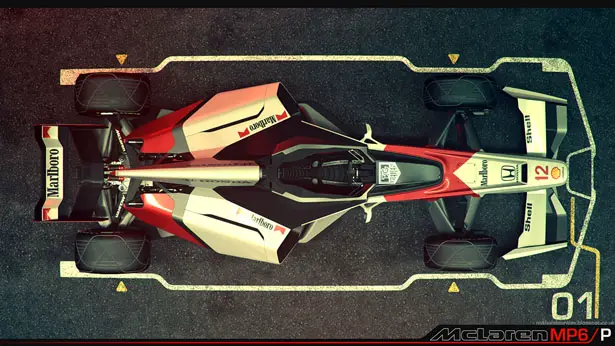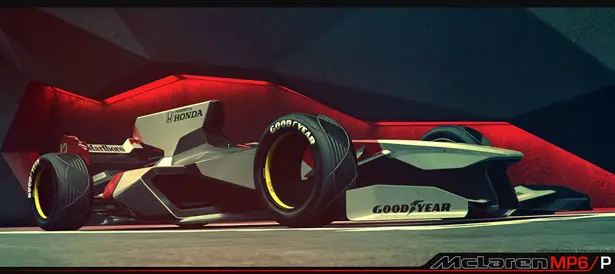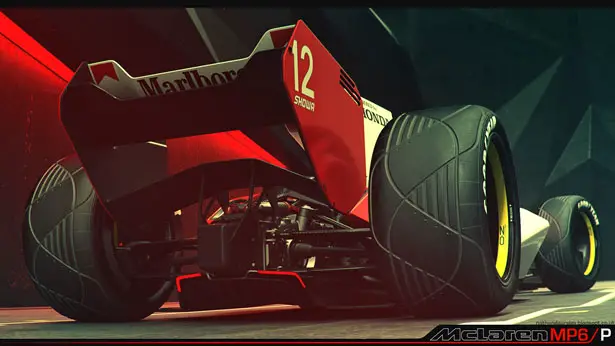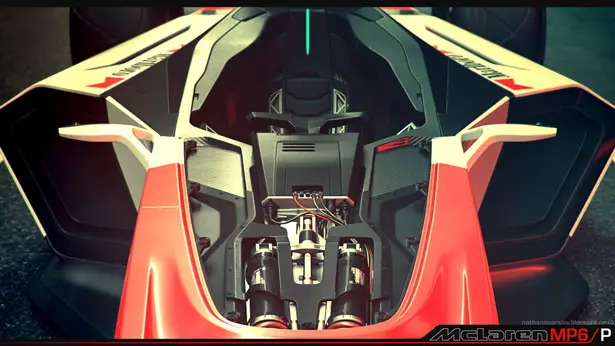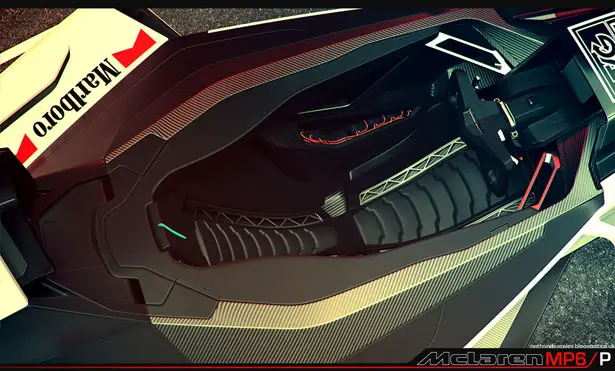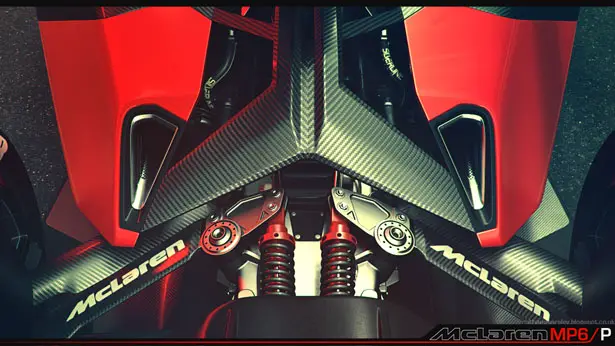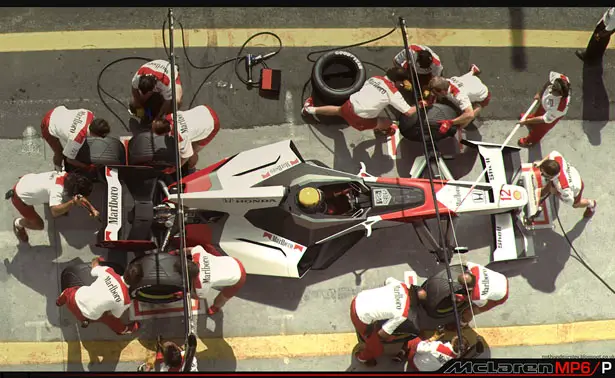 ---