Due R and Due X are the first 2 series electric motorcycle from Armotia, they feature 2-wheel drive and equal electronic distribution of torque. These motorcycles have shown outstanding traction features, giving the rider amazing driving sensations on any kind of route, both on and off road.
These motorcycles also come up with series features and smart equipment, one of them is integrated smartphone that you can use to make videos, monitor your driving performances, or share your route. You can also customize your ride by pairing with other cool parts made with 3D printer, a unique motorcycle that represents your style.
Designer : Armotia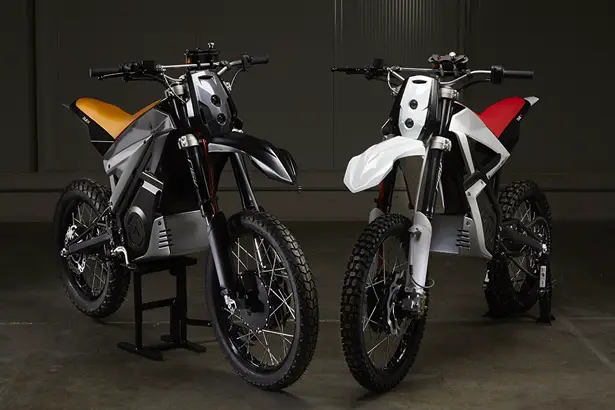 Armotia Due R Motorcycle
The main seat is lowered by 20mm to give rider an optimal control of this bike even when you are on everyday roads. It features a total power of 15 HP-11 kW, total torque to wheels is 180 Nm, and is able to reach a maximum speed of 90 km/h. The high power li-ion battery can last up to 1h and 20 minutes of continuous run.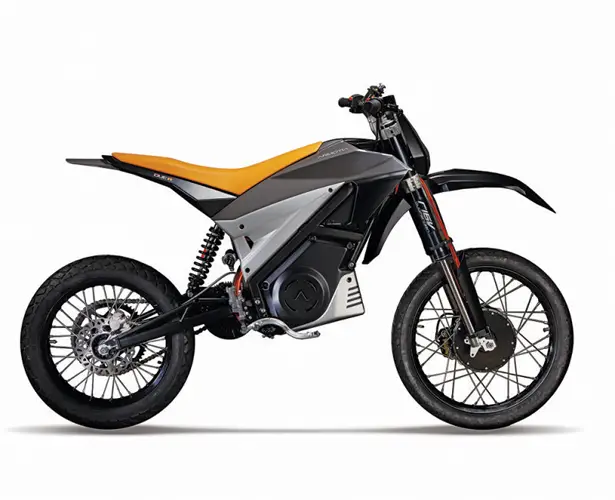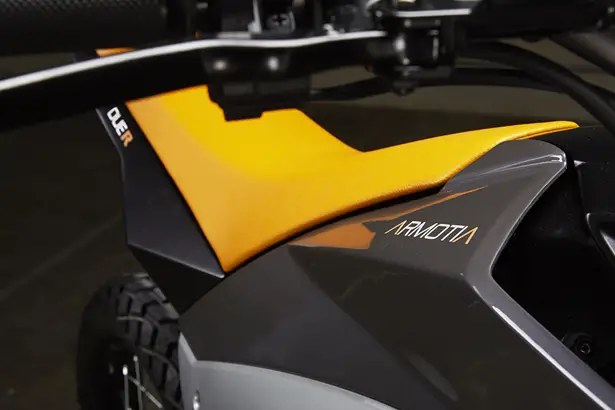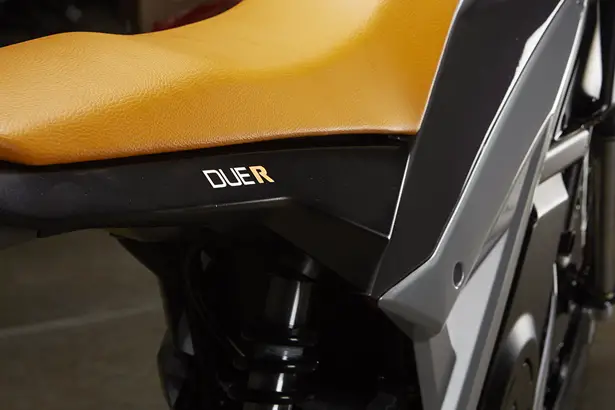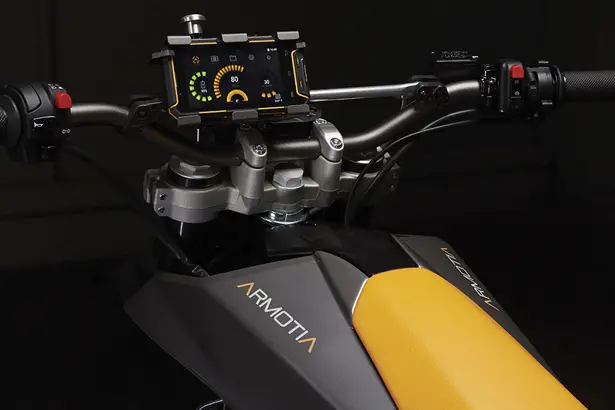 Armotia Due X Motorcycle
This motorcycle has been designed for off-road, it is equipped with exclusive Armotia 2WD to keep rider off every hard condition. There are 3 riding modes that rider can choose to tune the traction. Just like Due R, this motorcycle also features a total power of 15HP-11 kW but the total torque to wheels is 200 Nm. It is able to reach a maximum speed of 80 km/h. The high power li-ion battery can last up to 1h and 20 minutes of continuous run.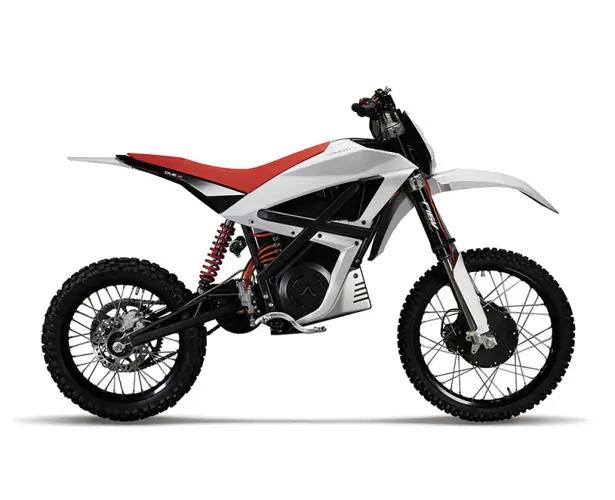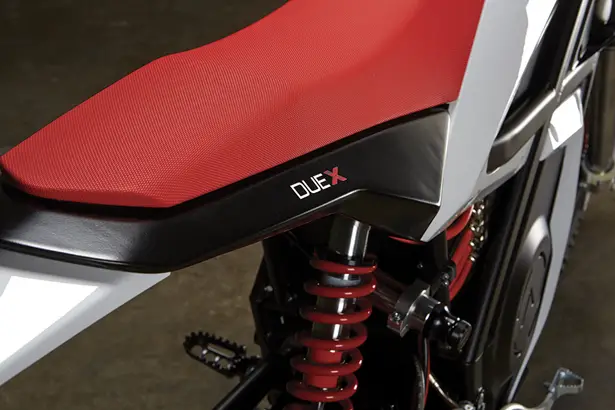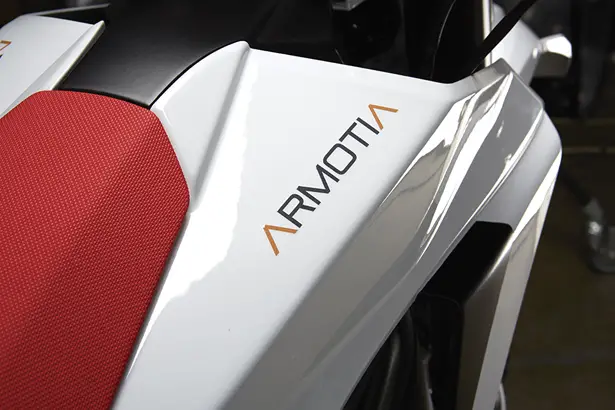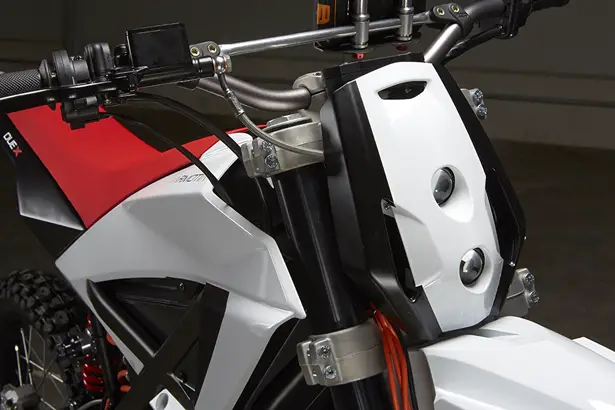 ---
You are about to catch the flight for that weekend get away with your family and it's a last minute rush to board the plane. You already have the boarding pass and just as you hear the last minute announcements, suddenly you observe that your child is missing! You look everywhere but where to locate in this sea of human faces? Is he safe or what might have happened? This might seem to be a scene taken out of any popular movie flick, but could as well be a scenario in real life too. There are many incidents across airports, amusement parks or shopping malls wherein the Public address system is used to locate the dear ones. Not any more! If the Link Child Locator is anything to go by!
The basic concept that works on is that a parent can use to locate or keep a track of the child in a crowded location. It has 2 components, a bracelet, which is worn by the child containing a transmitter module that works at a range of up to 100 feet, and the other part is a watch style bracelet which is worn by the parent. This part receives the child's signal and indicates the direction and the estimated distance on a small LCD display.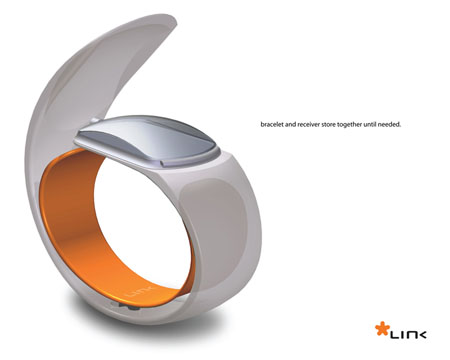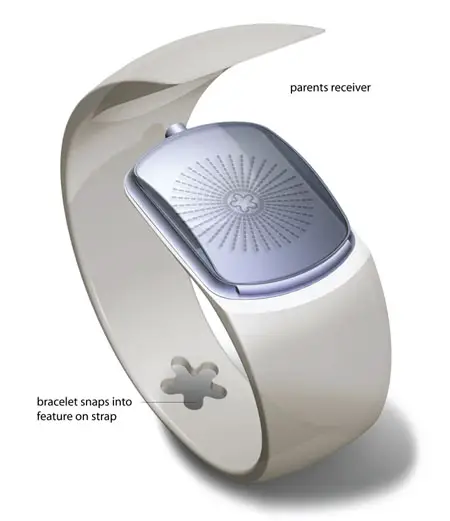 Not just that, with this one can keep a track of their child and also set a safe radius of distance as and when the child goes out this comfort zone, the same is indicated on the parent's along with direction. Thus this gadget is very helpful for all those parents who would like to keep an eye on their kids at all the time.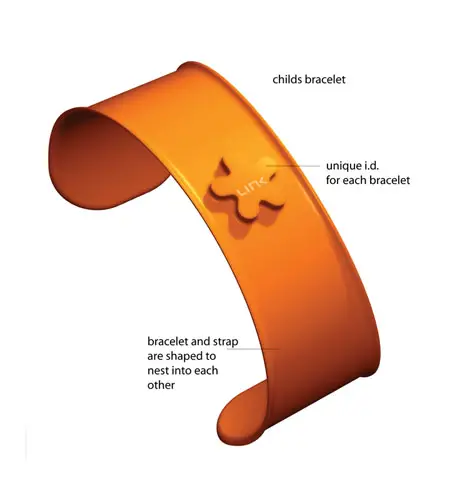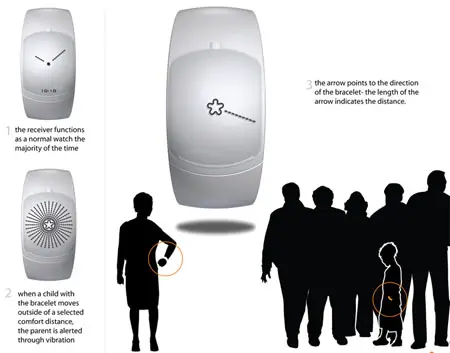 Designer : DContinuum
---
Most Bluetooth-connected wearable devices on the market have geeky style, VINAYA introduces ALTRUIS, a designer wearable technology that enhances your style. It's a perfect technology for fashion conscious people, ALTRUIS offers a set of smart jewelry to help you find the middle part between connected and disconnected. It allows you to focus on people instead of your smartphone yet you will stay connected with important things.
You can choose between rings, bracelets, and necklaces, these accessories can subtly alert you through discrete vibrations. Pair them with ALTRUIS iOS app, you can set your priority which messages, emails, or calls that should get your attention. In this way, you can remain connected to your digital life but by filtering the notifications, you can keep your focus on other than your smartphone.
Designer : Vinaya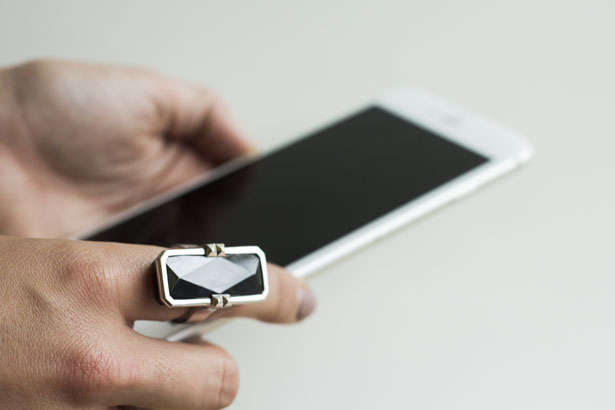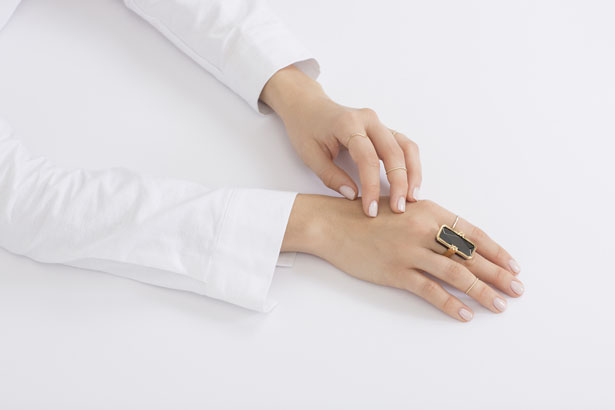 More images of Vinaya Altruis Wearable Technology: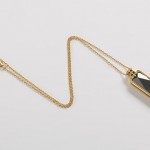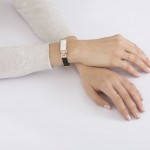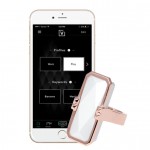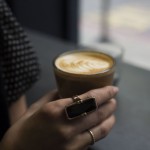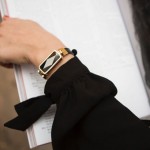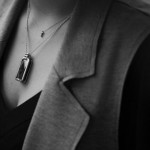 ---