INKO is an iPad cover and keyboard made out of leather. Beautiful indeed, the embossed keypad comes with conductive ink tattooed directly in the thickness of the leather, thanks to tattooer Jéremy Lorenzato. This beautiful artwork was born out of the desire to incorporate printed circuit board into the depth of leather material that support the electrical connections. Instead of using manual tattoo, the process was replaced by a system called Tatoué. The masterminds behind this system are Pierre Emm, Johan Da Silveira, Piotr Widelka, these trio designers hijacked a 3D printer to create a tattoo machine. The result is a powerful machine that gives you full control of the injections of paint up to hundredth of a millimeter. The circuit inside this leather transmits electrical signal from the keyboard to iPad through a miniature Bluetooth transmitting antenna.
Designer : Alexandre Echasseriau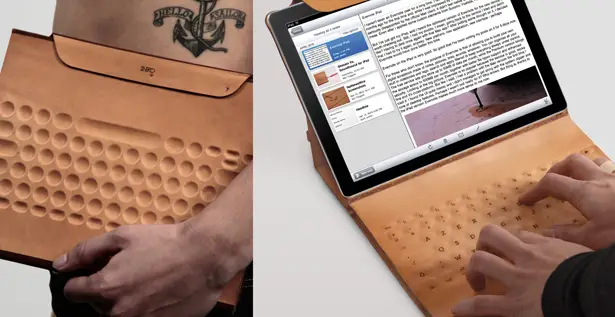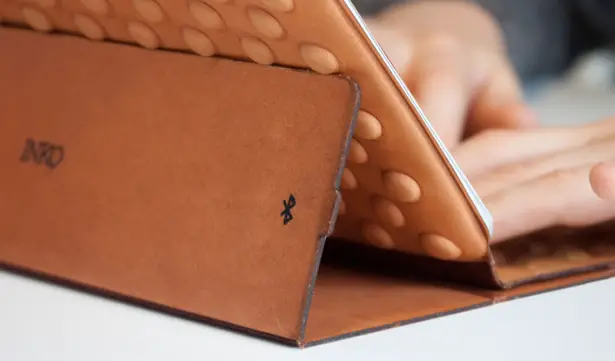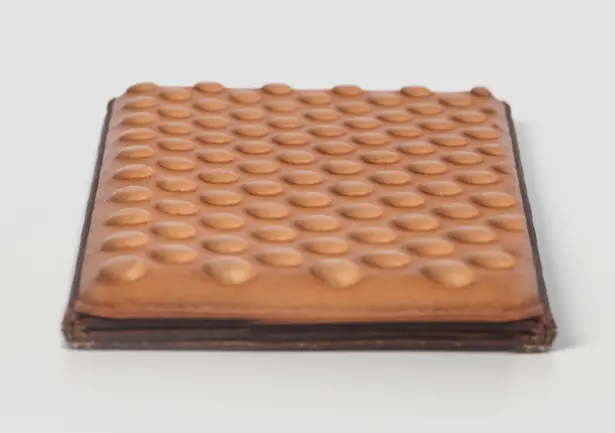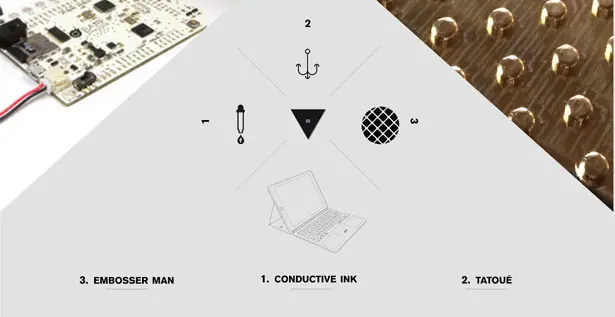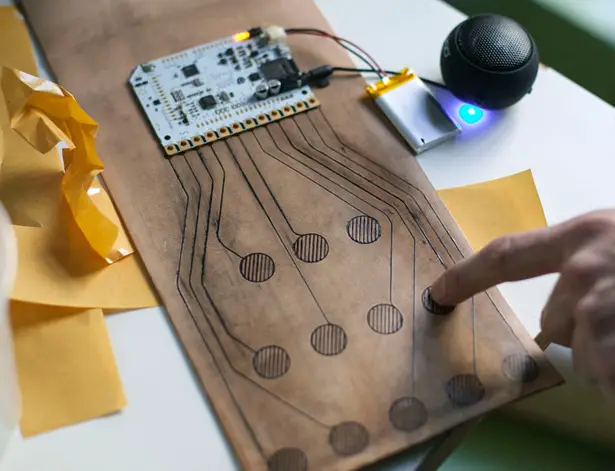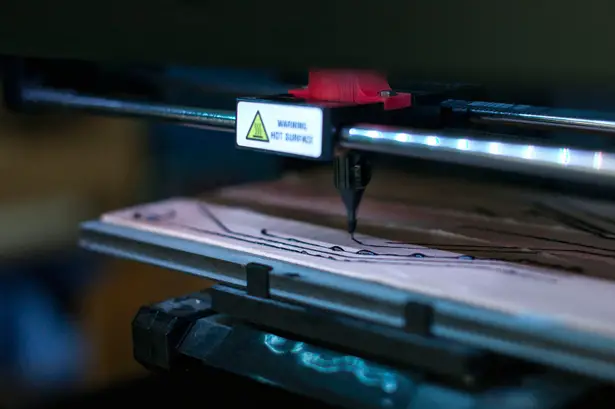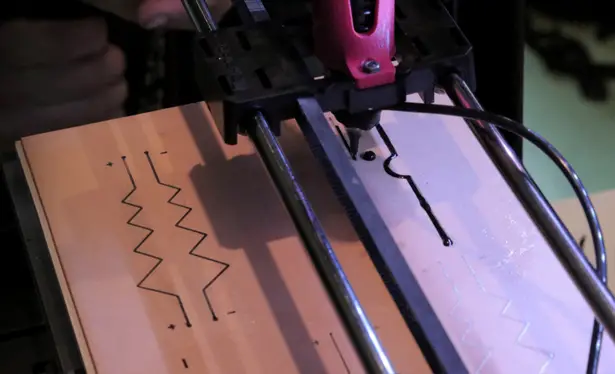 ---
Saving space can be done elegantly, Alessandro Isola presents you with Orbit Sink. It's a beautifully crafted, cool white Corian bathroom sink where each section is neatly stacked in the form of cylinder.
It creates an opposing disorderly aesthetic the second you swivel each circular compartment around its metal pivot point. It looks pretty cool, also the invisible metal spine conceals the sink drainage, making it possible to place this unit away from a wall, smart heh? After the first sink circle, there's a contrasting chrome ring that functions as towel rail and soap tray surface, the other 3 swiveling circles beneath function as storage compartments to keep your bathroom essentials. Due to this unique design, it makes sense that Orbit Sink would become your bathroom focal point.
Designer : Alessandro Isola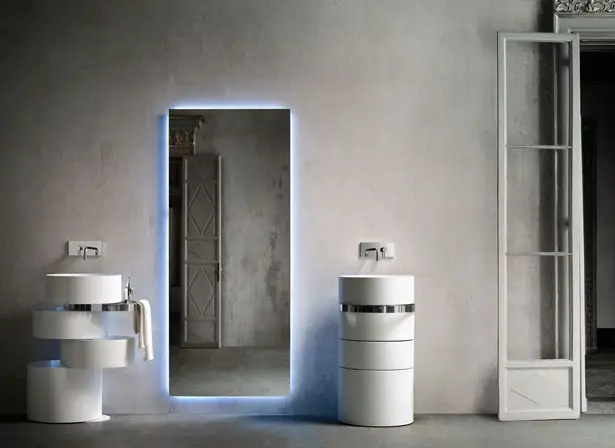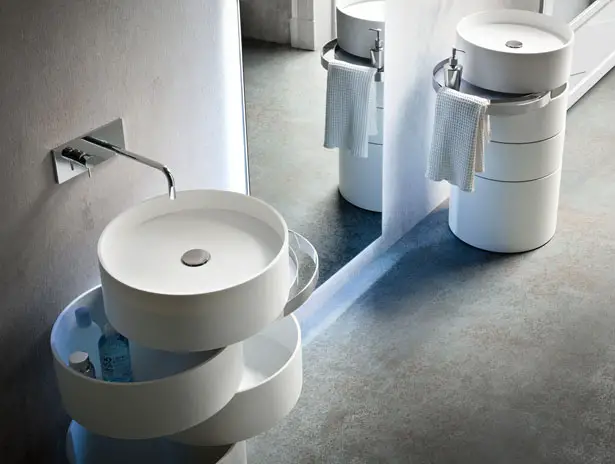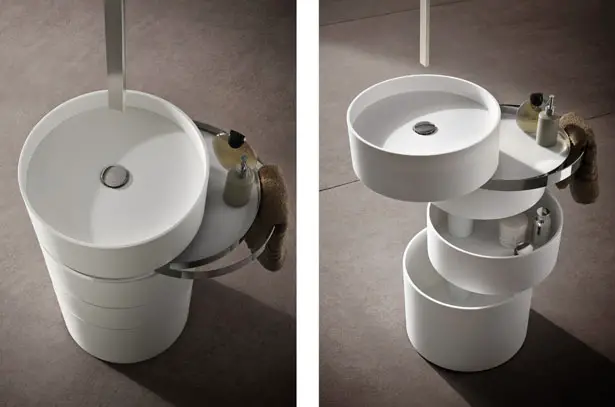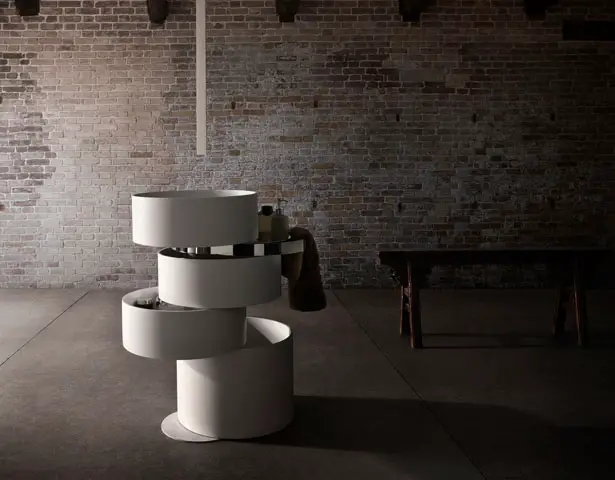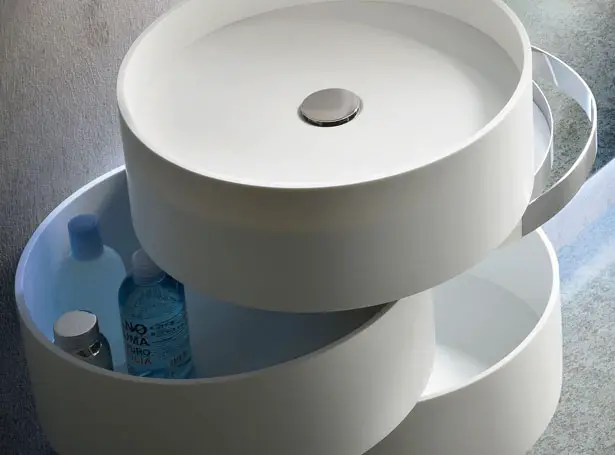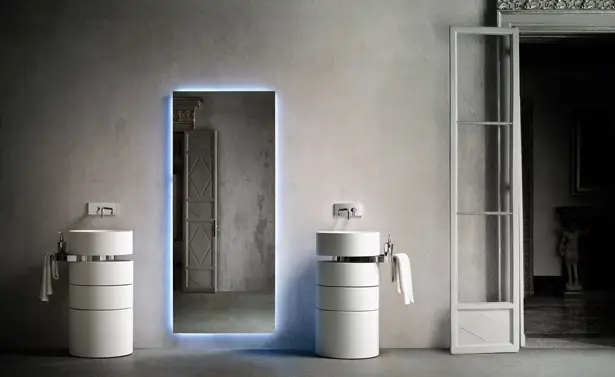 ---
Loupe is a new generation concept remote control of a smart TV. The design focuses on creating a "Telefriend", opposite to the simple-minded mechanical "Telecommande" of today. This futuristic remote is the user's highly personalized friend, following the trend of individualized "smart" technologies and devices.
The main idea is a "magnifying glass", a remote that would reveal all the intricate and complex features to the user. These industrial designers focus more on the older generation people, those that might need more assistance understanding the swiftly advancing TV technology. The remote itself would also have actual magnifying features to facilitate helping this demographic and translating almost an analog, understandable method into newer technology.
Designer : Sarah Gao and Beata Patašiūtė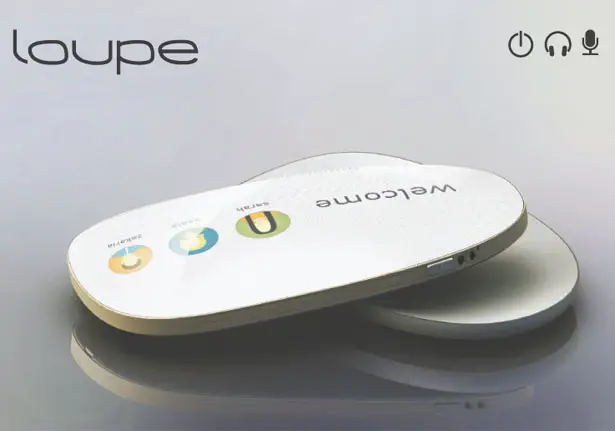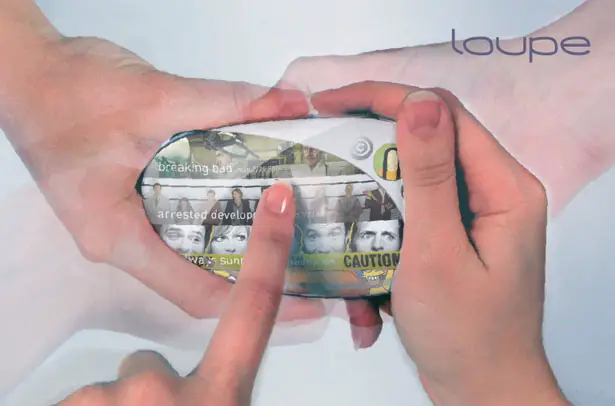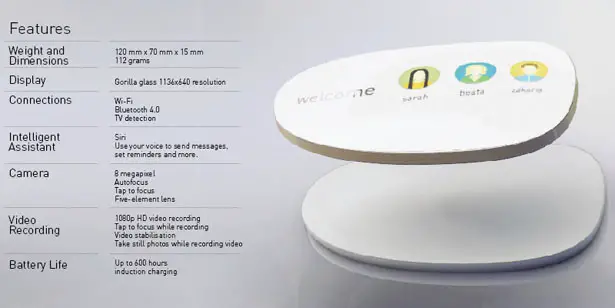 Click above image for bigger view
Tuvie has received "Loupe Concept Remote Control" project from our 'Submit A Design' feature, where we welcome our readers to submit their design/concept for publication.
---