Slimo is a concept public transportation system that is anticipated as a design that would have been done by VW if they have opted to. Slimo is a one-seater pod specially designed for individual ease, includes a computer terminal for connectivity purposes and a bus-like chain can be formed by riding all these pods together. This feature will also be helpful for promotional activities like displaying a cohesive message across the surfaces of chain formed Slimos. This innovative design will certainly leave a brilliant impression among general users with its circular seating arrangement, open specious environment and extraordinary miniature tires.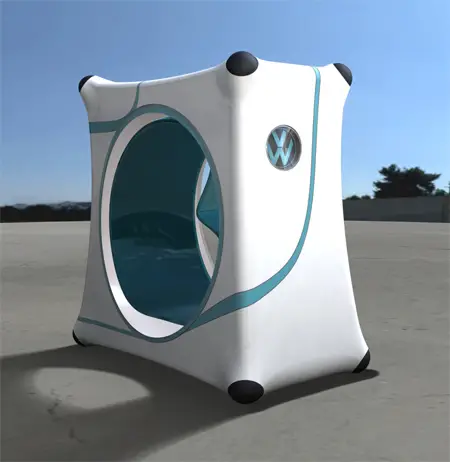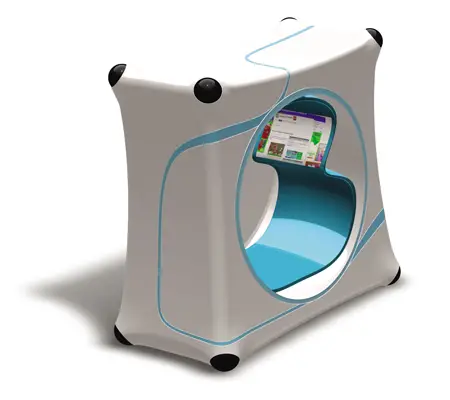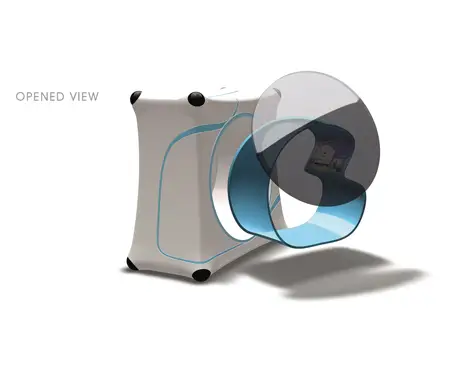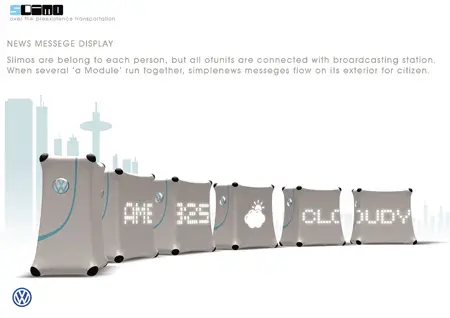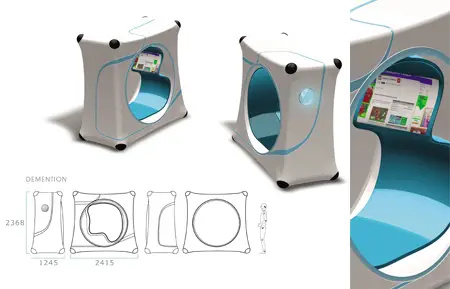 Designer : Sunguk Kim and Young Roh Yun via [Dvice and Automotto]
---
Diavel Strada motorcycle was born out of Ducati designers' wish-list to design a "basic instincts" bike. Sketches were made which became the foundation of lower and longer motorcycle design, the challenge was to build a muscular motor that features delicate touch. As you can see here, the result is a frontal area that looks like a power athlete on the starting blocks. The front wheel has been designed to be really close to the body, utilizing the short tail of a sport bike, they can blend muscular design with a chassis that matched.
Diavel Strada is powered by Testastretta 11° engine, it is also equipped with accessories to increate the level of comfort of its rider such as side bags, larger seat, windshield as well as raised handlebars.
From : Ducati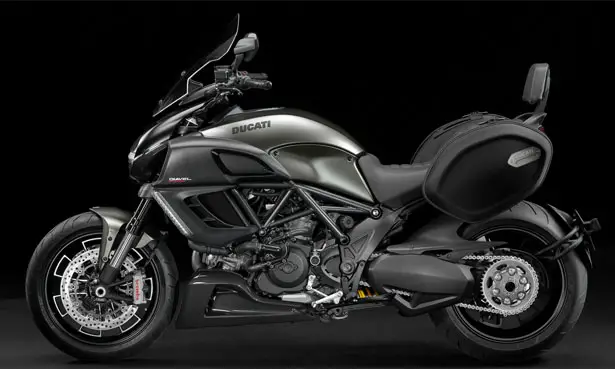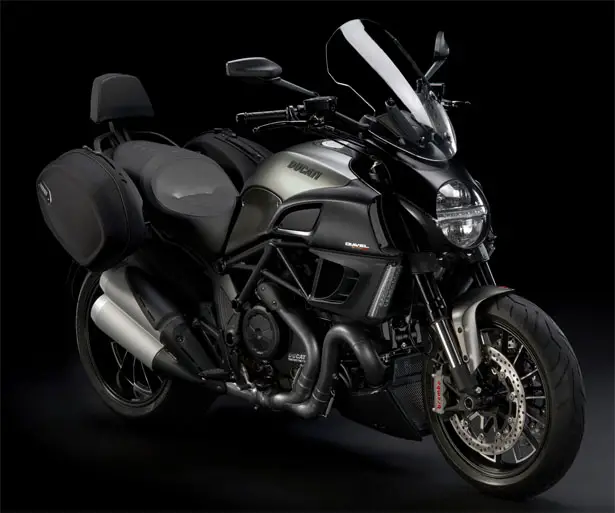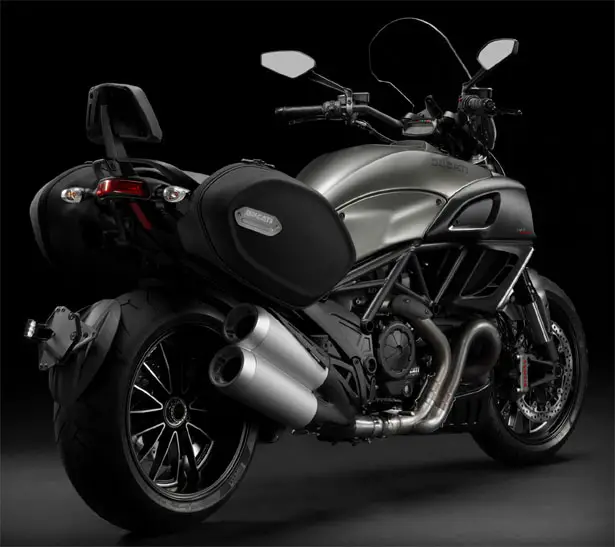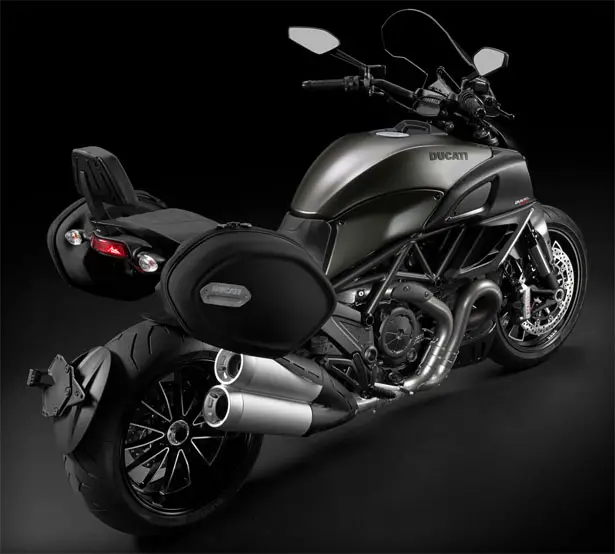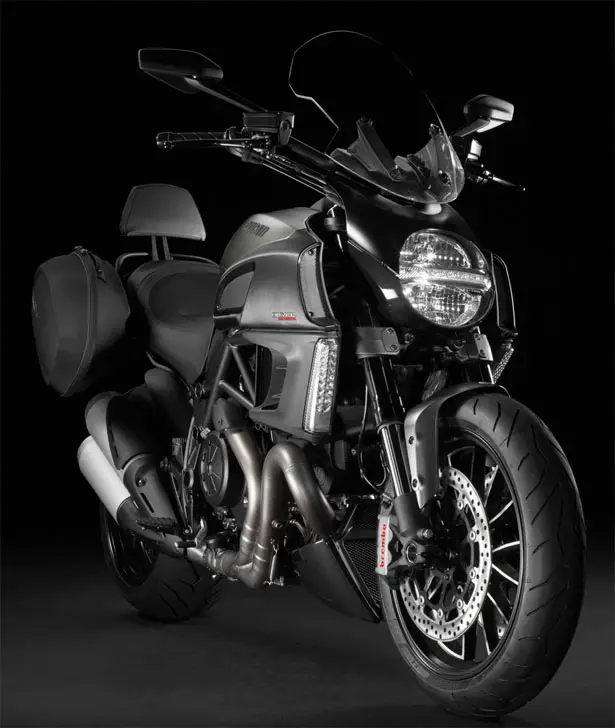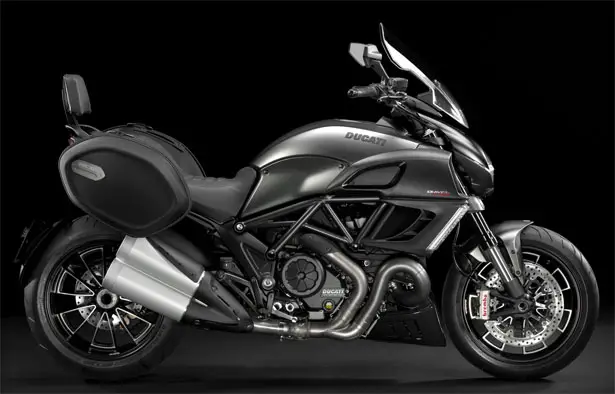 ---
Nissan just unveiled Nissan ZEOD RC, it is claimed as the world's fastest electric racing car that reaches the speed of more than 300km/h. ZEOD stands for Zero Emission On Demand Racing Car, it's going make its debut at next year's Le Mans 24 hour. Nissan was invited to compete at the 2013 Le Mans 24 hours by Automobile Club de l'Ouest (ACO), that event would be the perfect time to showcase new and innovative electric technology. Although this car will not show its power till next year, Nissan wants to give you a glimpse of its advanced technology by unveiling the car in the public area of the Circuit de la Sarthe, it wants to draw the attention of fans around the world while giving updates through its partnership with YouTube and Nismo TV channel.
Nissan ZEOD RC is the result of further development from Nissan LEAF, the technologies are hoped to become the basic form of future innovations for other Nissan road cars. As one of global leaders in all-electric car industry, Nissan is eager to showcase its latest technology in the world oldest, toughest and most high profile endurance race.
From : Nissan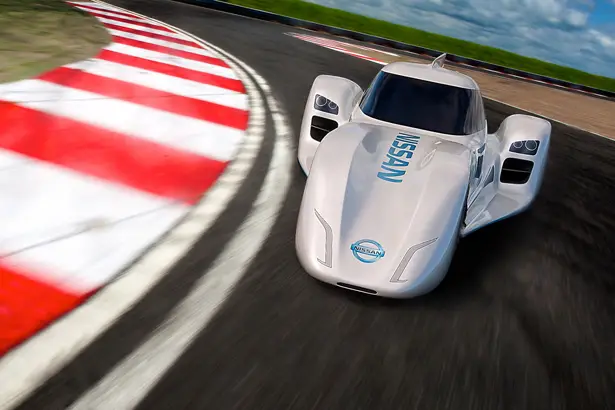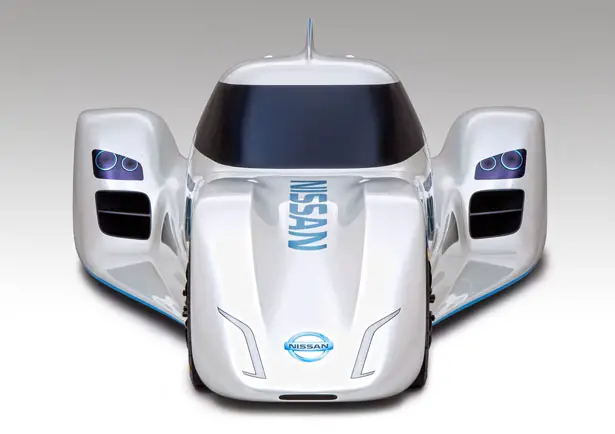 Zero Emission On Demand, this means driver can always switch between electric and petrol-powered drive anytime, this kind of technology should be the future direction of road cars. At this moment, the design team takes their focus and concentration on packaging and aerodynamic efficiency in order this car to reach extreme performance yet high levels of energy efficiency, it's no surprising since this is the goal of all global automakers.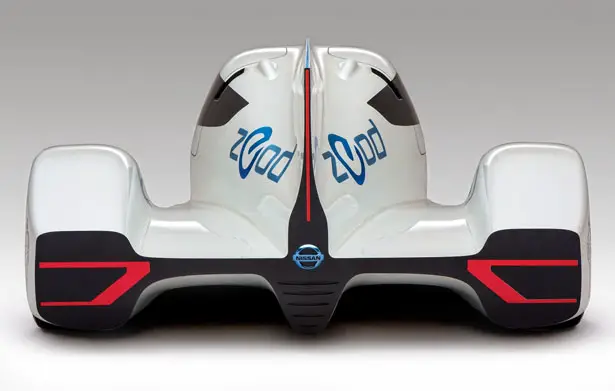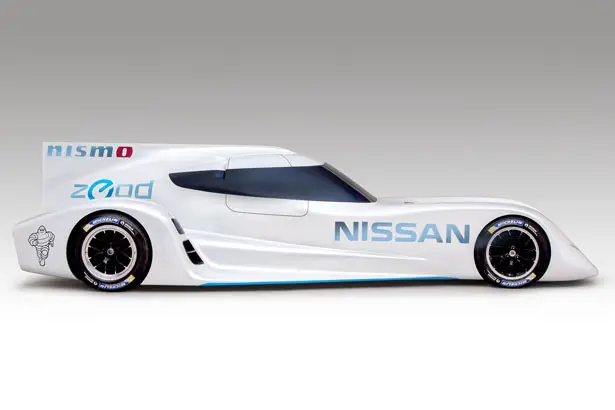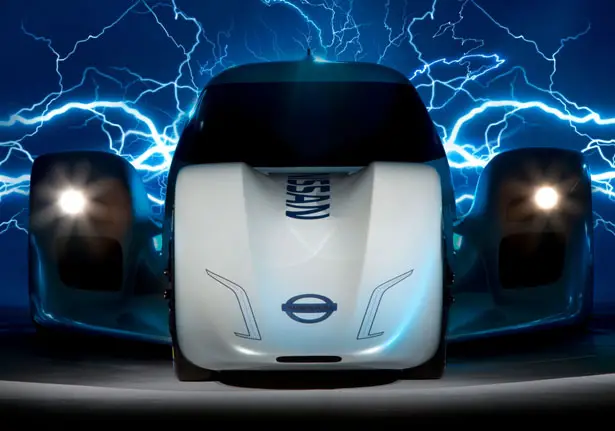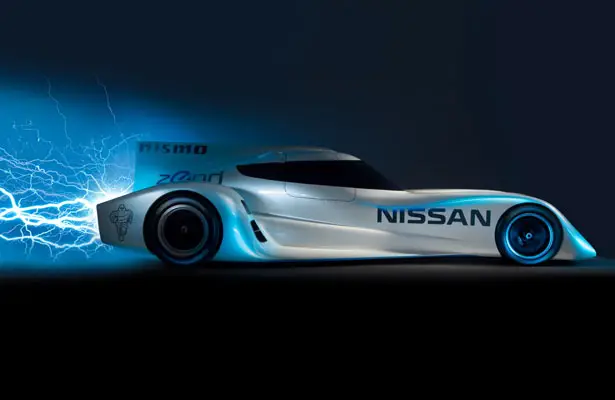 ---