Catch and take the heat with you. Ora is a radiator with "hot pot" element. Ora will heat the element which then can be used by the user in more comfortable way. You can enjoy the warmth of a heater outside. The "hot pot" element looks like a wrapping leather case that can be placed on both sides of Ora. User can take one of them and use the zipper to trap the heat inside this case.
Designer : Mathieu Azema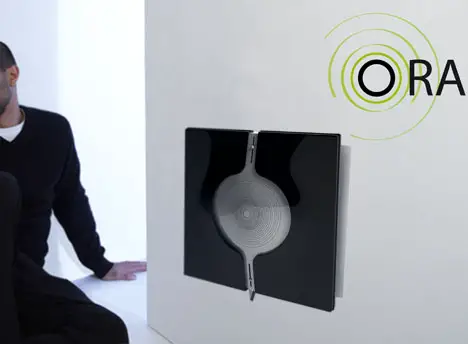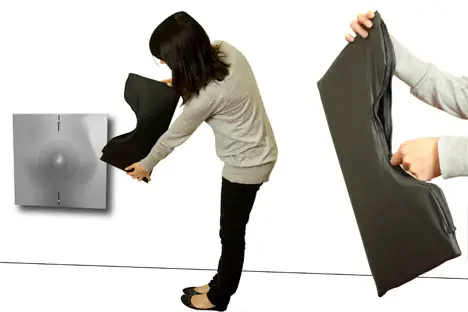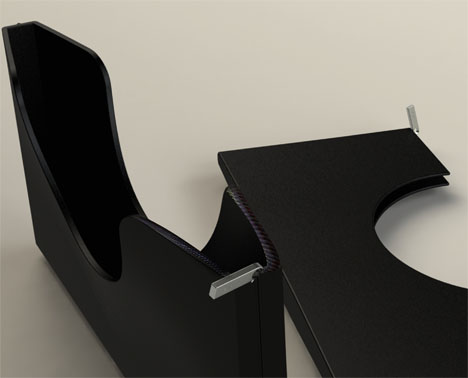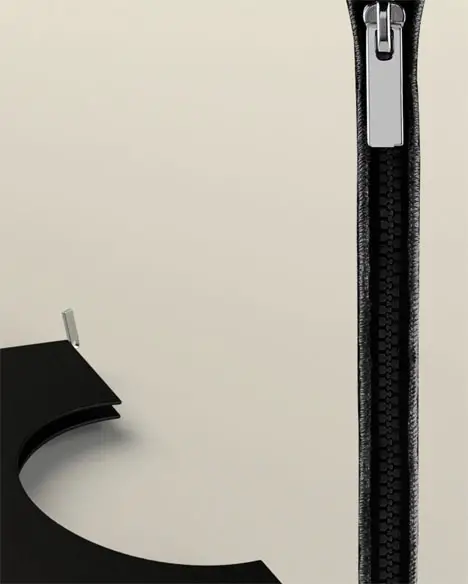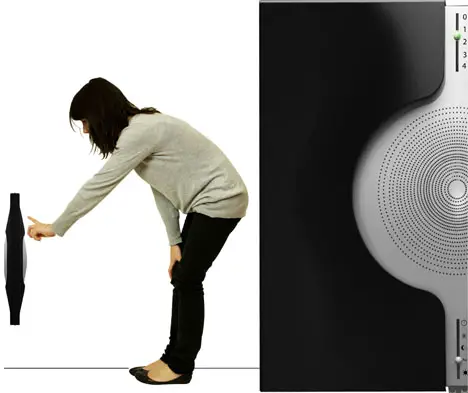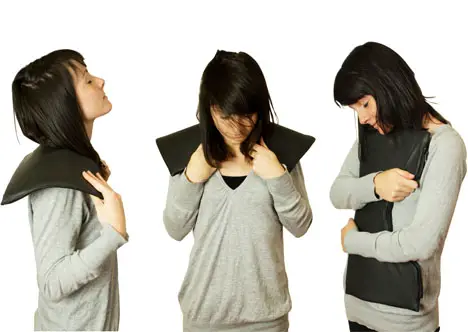 ---
ION LED Watch features unique grid at the surface to create futuristic looking watch that displays alien code a.k.a the time. To read the time, you need to find the clockwise end of the circle segments, because they represent the number's position just like in an analog watch display. The inner, small circle represents hour, middle circle represents 10-minute increments, and the outer circle displays the remaining single minutes, just like 12-5-9 watch. The other side of the circle segments is just there for decoration.
Do you notice subtle indicators at the 12h and 6h position that divide the 3 circle segment lanes? They are there for better reading due to the LED monochromy. The outer area of the display is separated in 12 parts that can be send as 12 numbers just like you can find in an analog watch display.
Designer : Samuel Jerichow for [Tokyoflash]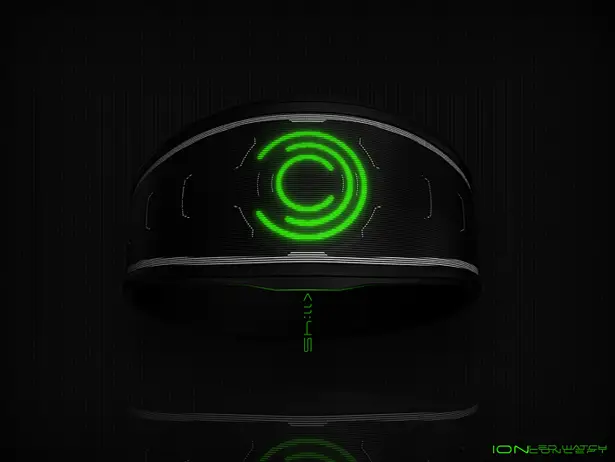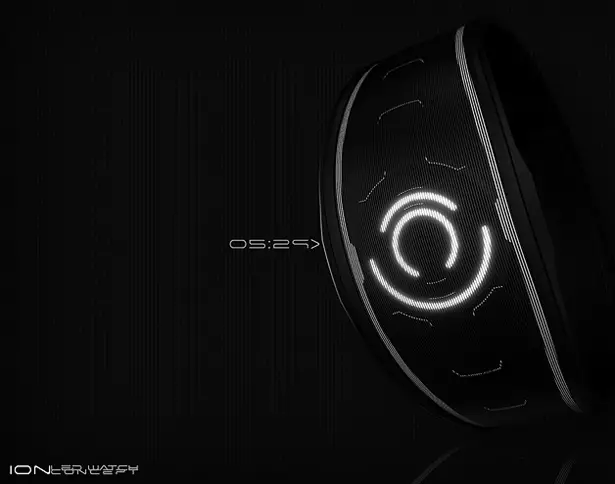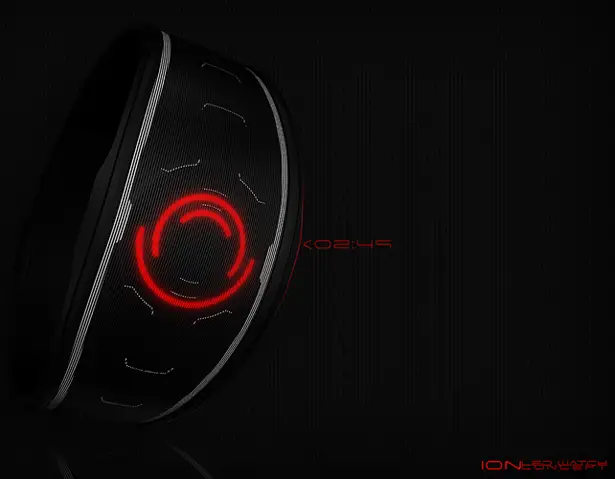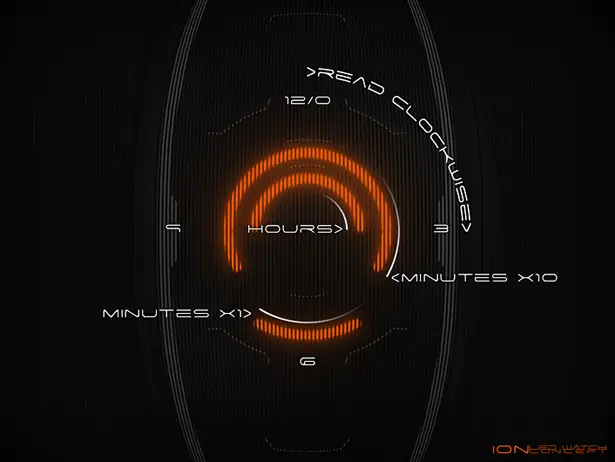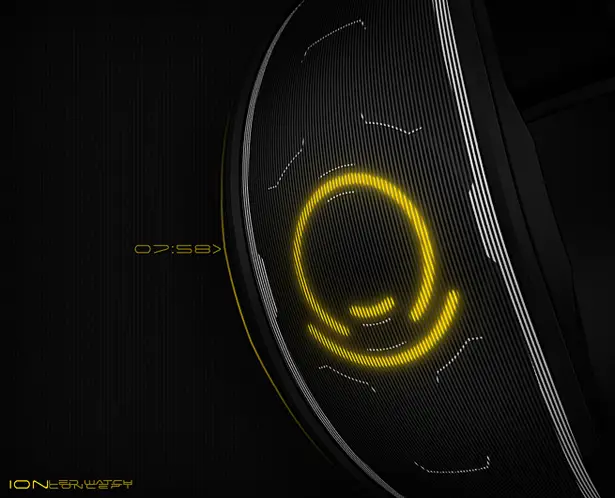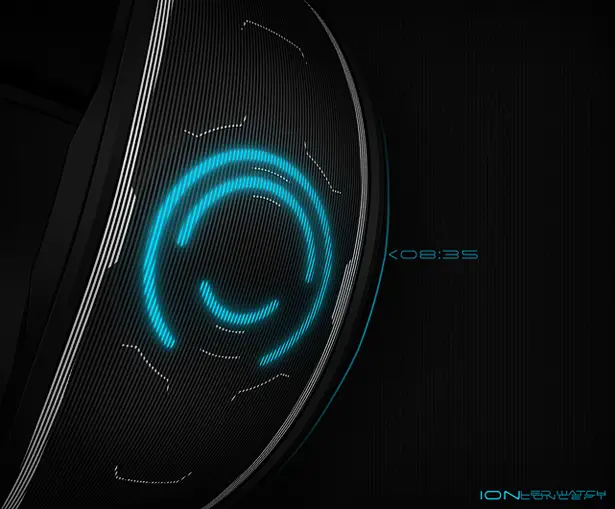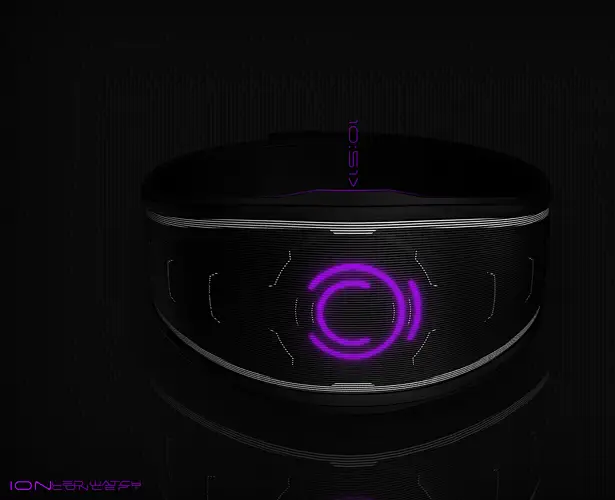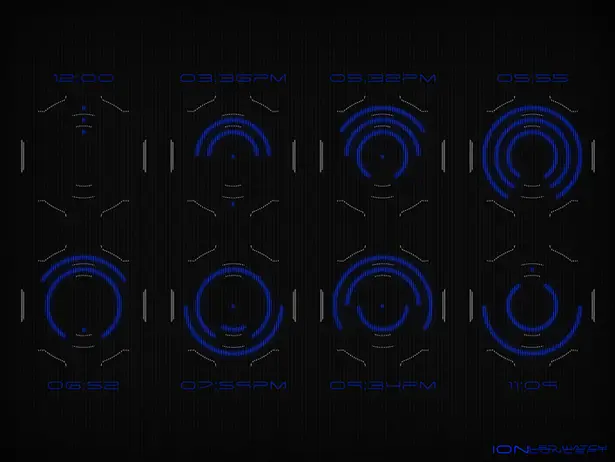 ---
We have so many gadgets, it's a pain to have to switch between 3-connected Bluetooth wireless devices, isn't it? Keeping this in mind, Logitech releases Logitech K480 Bluetooth Multi-Device Keyboard to allow you working with your portable devices easier. It's a wireless desk keyboard for your tablet, computer, and smartphone, yes, it works with all of them since it features multi-platform app.
There's a little knob that you can use for easy-switch dial, you can switch typing between 3 connected devices without having to re-pair them one by one. The integrated cradle design can hold your phone, tablet, or maybe all of them with the right angle. You'll be familiar with the keyboard layout since it was designed by keeping Windows, Mac, Android, and iOS users in mind.
From : Logitech [Buy It Here]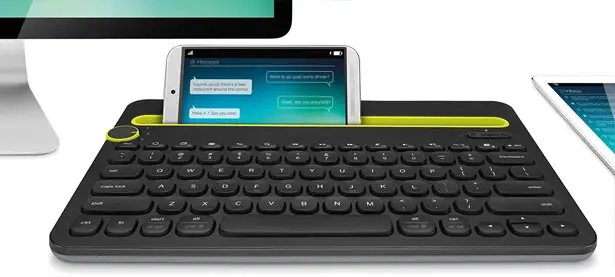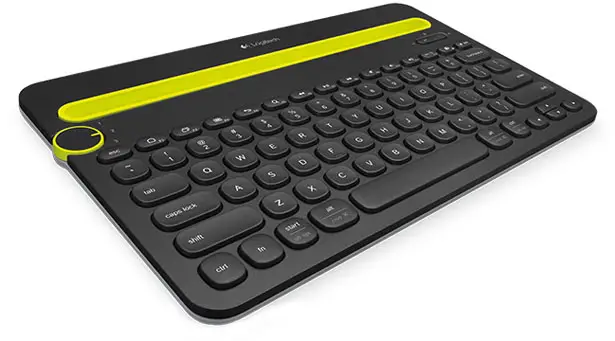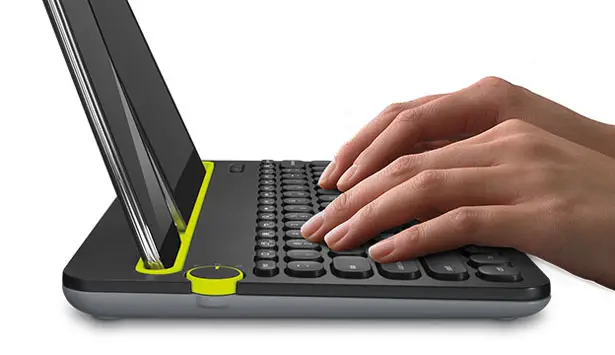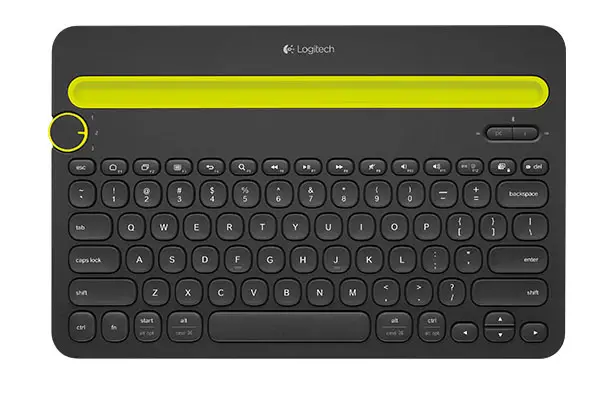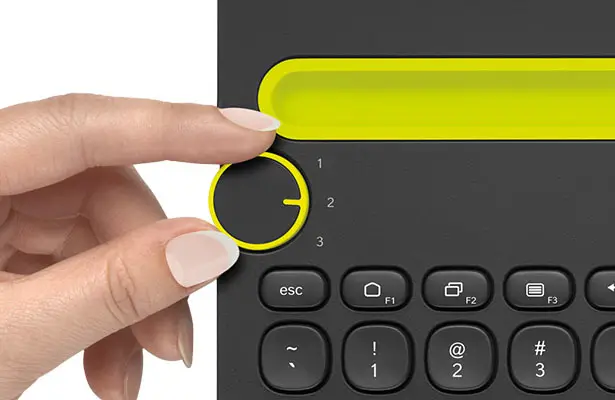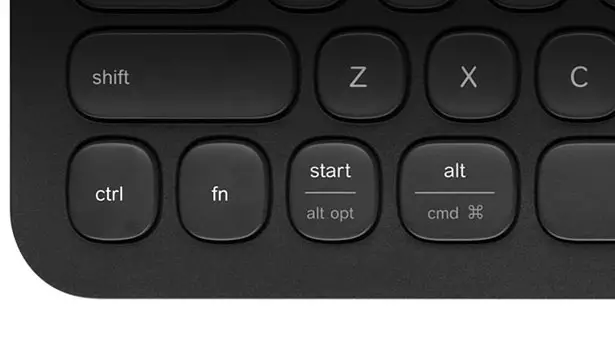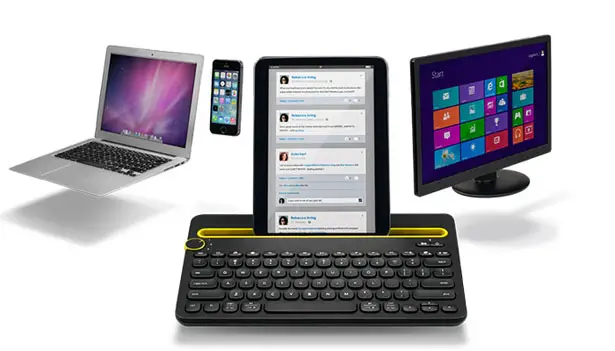 ---