Autonoma, This solar public lighting pole is totally autonomous and presents the advantage to be placed in any isolated area where electricity is not available. Built with power LEDs which offer lighting performance and energy saving it also can be programmed. Smart with its detector of presence, when a pedestrian comes close, the light intensity of the pole raises to full power and decreases to a third only to spare itself, when there is nobody around.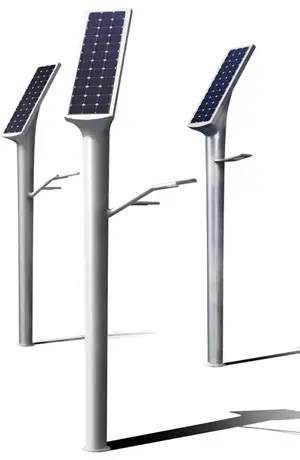 Designer : Mauricio Clavero
---
BMW E100r motorcycle concept presents a vision what BMW's electric motorcycle could be in the future. The name itself comes from E=electric and 100 horsepower, r has been used in BMW's nude motorcycles. It takes inspiration from the iconic boxer engines by placing the electric "hubs" in a similar orientation.
Designer : Miika Mahonen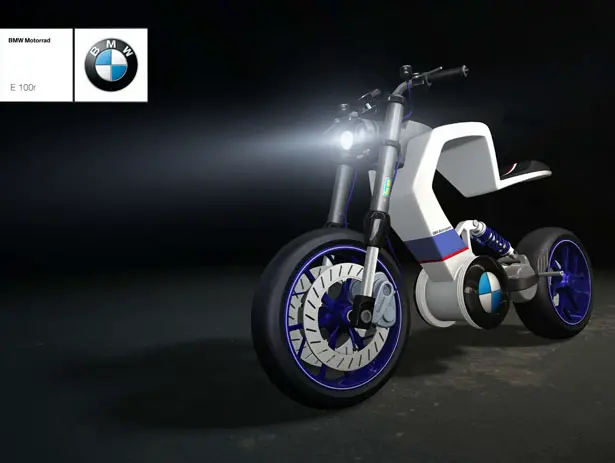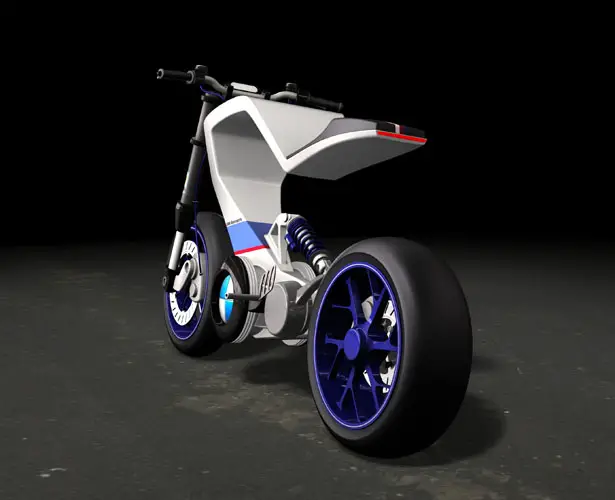 Since the electric batteries are placed inside of the frame, the form of the frame imitates a tank and a shape of a traditional motorcycle. It's done to present a sporty and aggressive visual style. BMW E100r design has been influenced by both super-moto and street fighter-style bikes.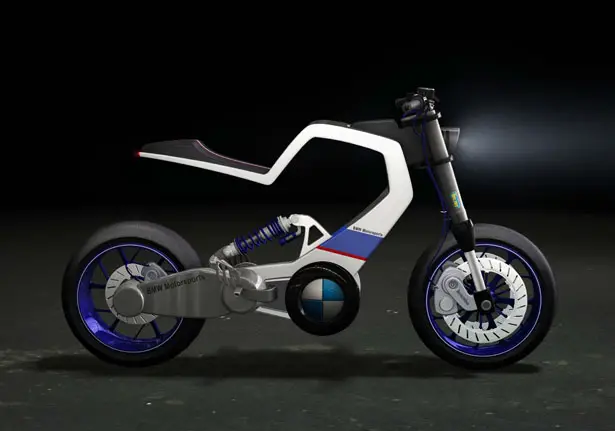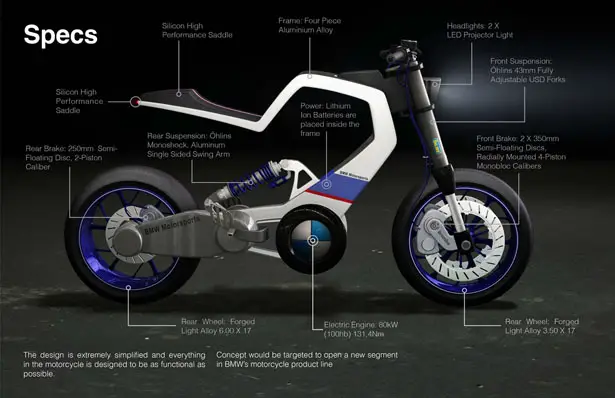 Click image above for bigger view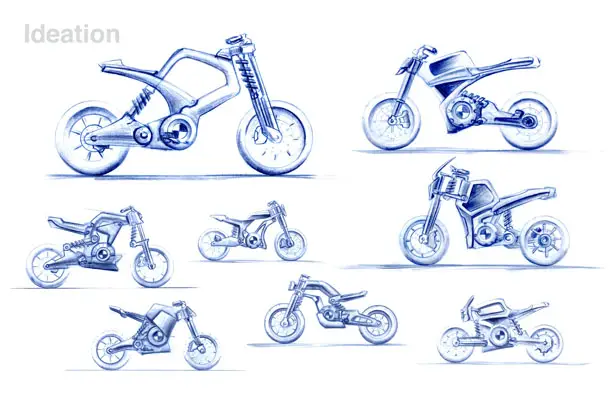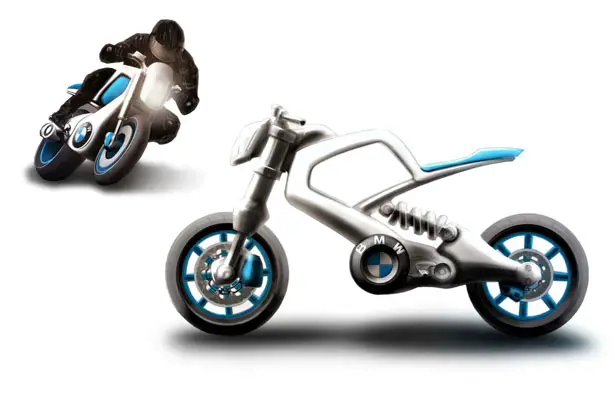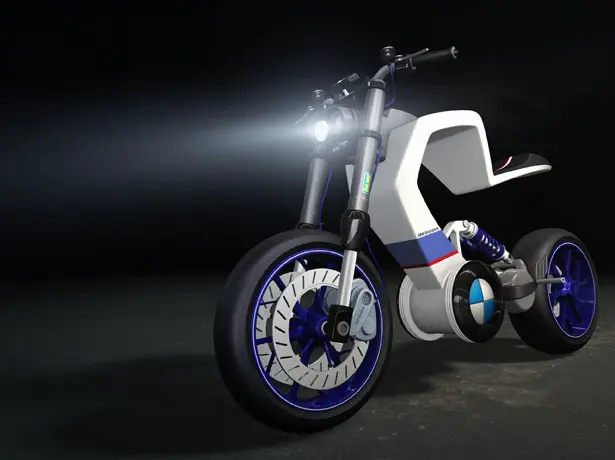 ---
The Laminar 3 is the third iteration of a concept car that features adjustable aerodynamics to best suit the driving conditions. Providing better down-force when cornering, and better aerodynamic efficiency for freeway driving. Following feedback regarding the lack of a rear aerodynamic profile with Laminar 2 this new concept aims to address this through the incorporation of adjustable tapering rear end. Identical to the front wings characteristics the rear tapering end has a Low Drag profile that can when required dynamically rotate its angle of attack to provide down-force to the rear of a car.
Designer : Daniel Fitzgerald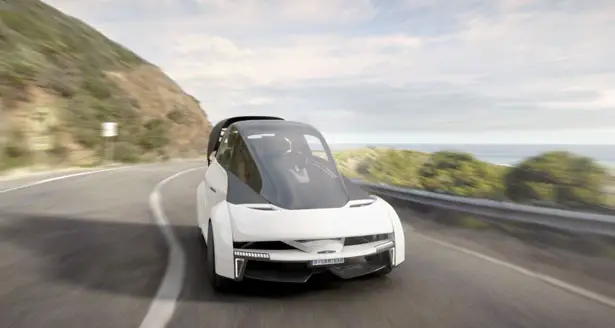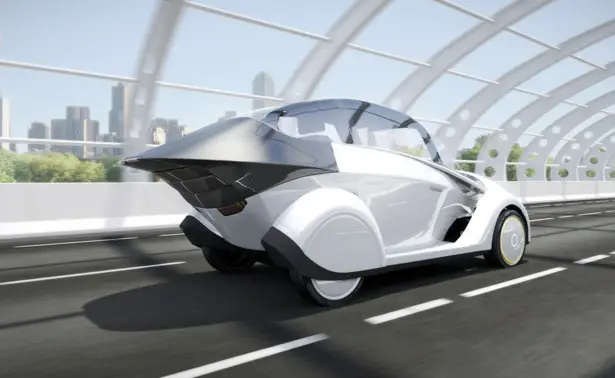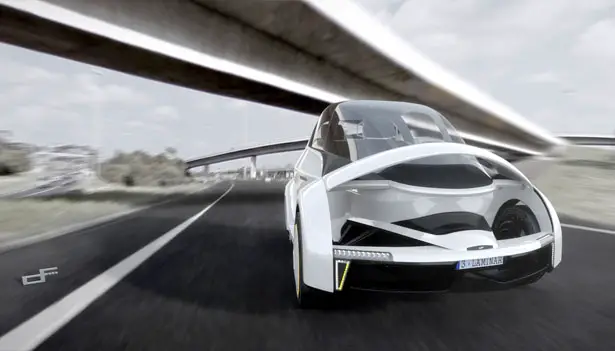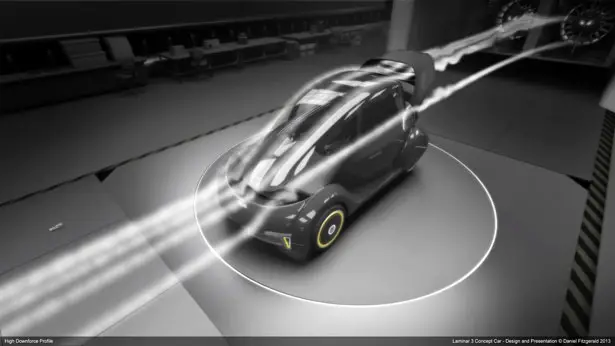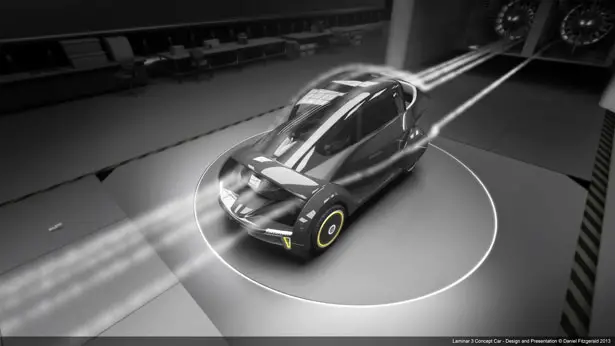 ---