Comfortable personal transportation is what everyone would seek for. A good transportation has to offer the user with an innovative driving experience. Among other vehicles, Habitat+ satisfies user's needs and is certainly the future of personal mobility. It features a petite overall length, making it easy for the user to drive well in the city. Habitat+ is as well functional, allowing users to go for adventurous trips such as camping or extreme sports. Habitat+ features an exceptional touch sensitive plastic exterior and an ultra modern chassis. Besides being adaptable and customizable, Habitat+ offers great driving experience as well as interactivity.
Designer : Teo Song Wei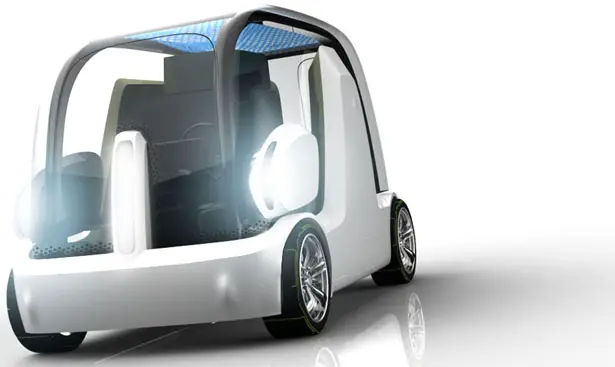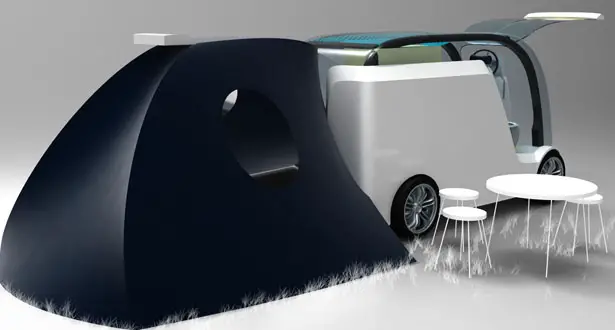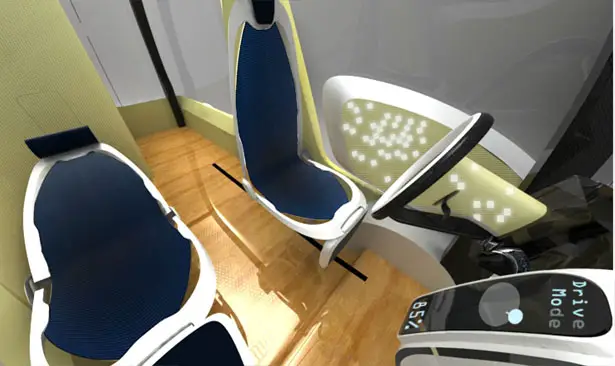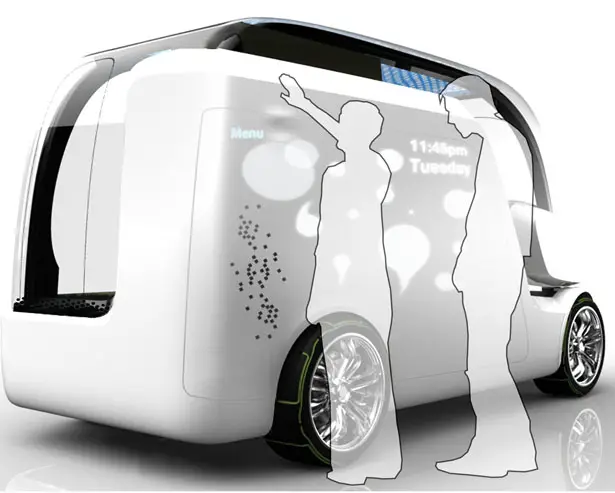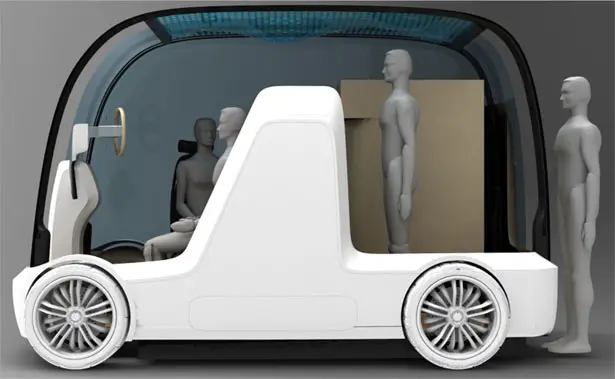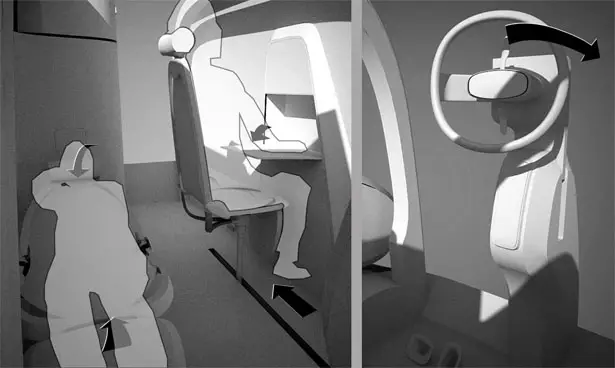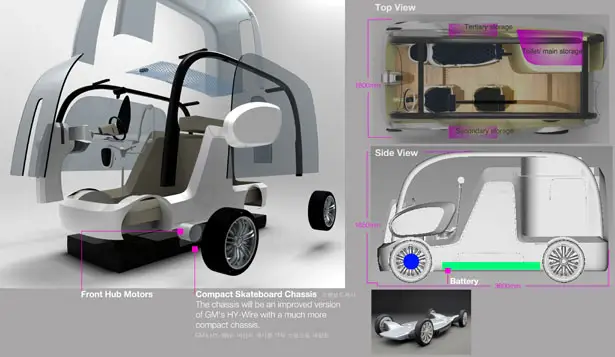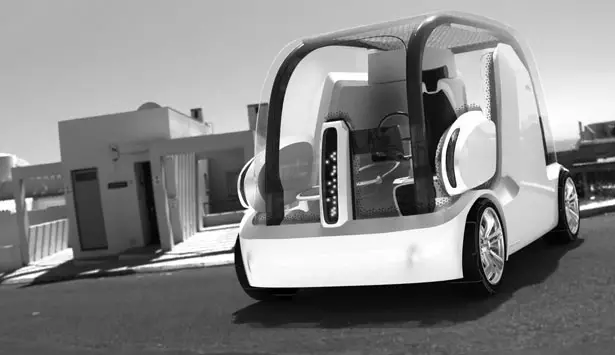 ---
Freeride Backpack, designed to keep your photography equipments safe and provide support and stability during skiing, is a very useful concept tool for photographers and free-ride skiers. Taking pictures will become easier than ever with the convenience of the backpacks easy to reach camera compartment. This backpack includes three main parts that provides various safety measures for both the equipments and the user. A back protector that can protect the back from getting injured of a skier, a solid external frame that provides protection from rough mountains and the third is an internal soft shell system that will protect your sophisticated and expensive cameras.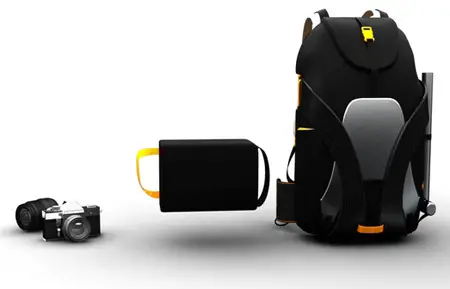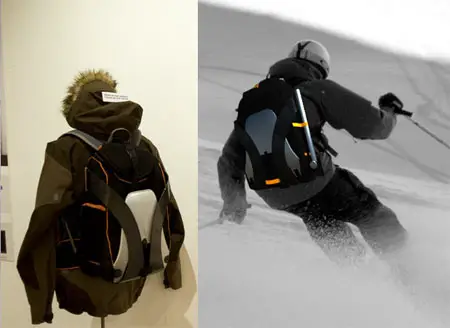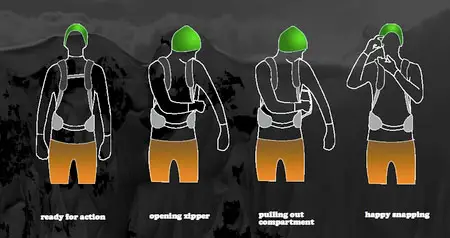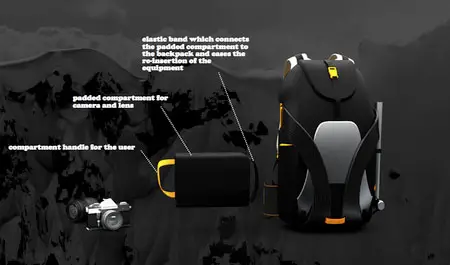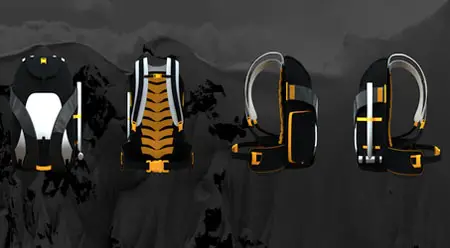 Designer : Hans Christian Berge
---
Buddy is a concept computer system which was specially designed keeping a better home-living environment in mind. This concept was inspired from the usual home furniture, and was aimed to enhance the major roles that computers take in our daily life. Buddy is consists of three components – a portable small touchscreen, a big touchscreen connected with a projector for sharing home entertainment with family and friends, and a module that comprises all other necessary hardware and utilities, and acts as a charging station for other two components. Both the small and the large component are able to act as an independent computer, but if you want, you can use the little one as a cordless keyboard when working on the big screen.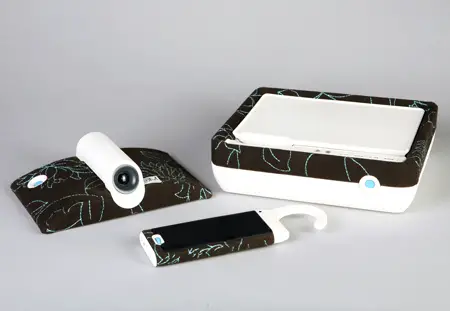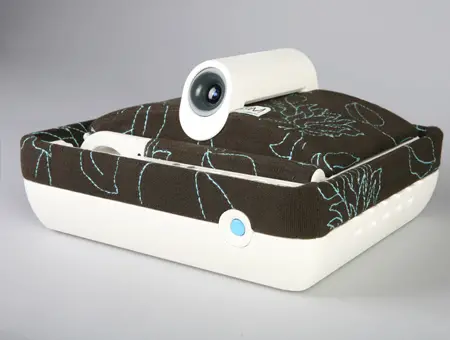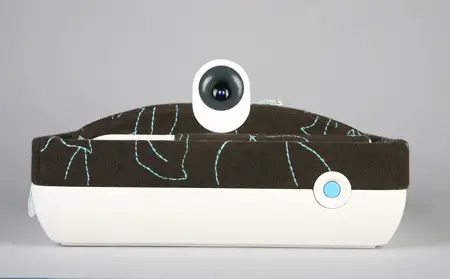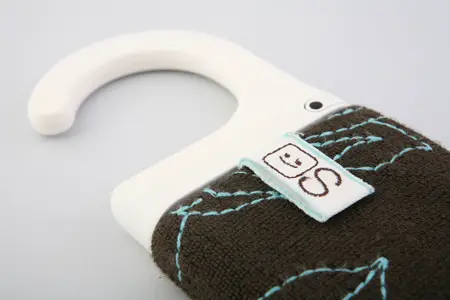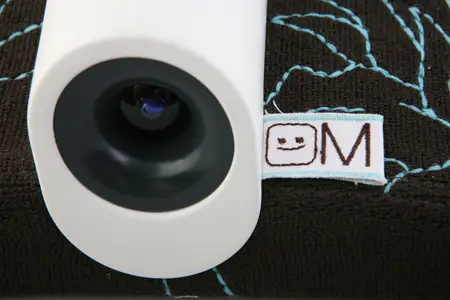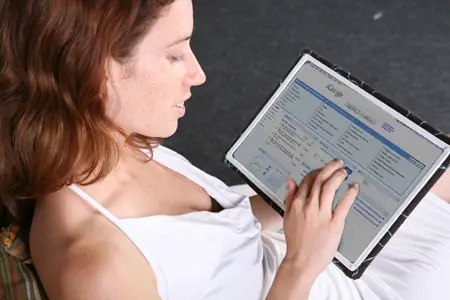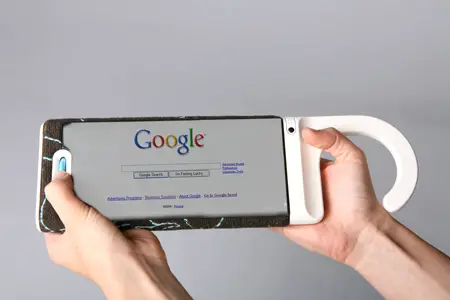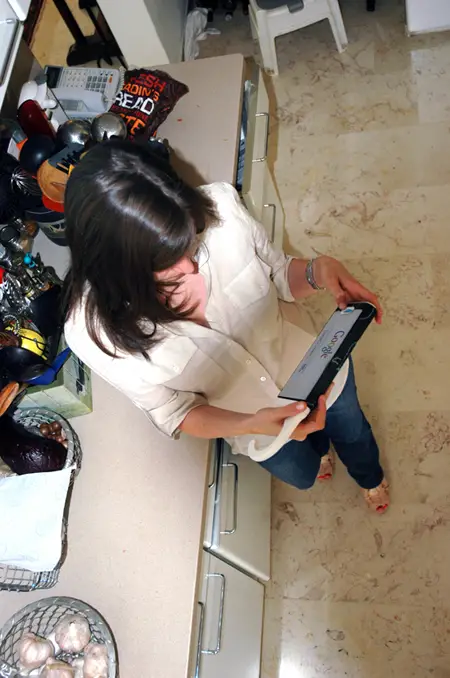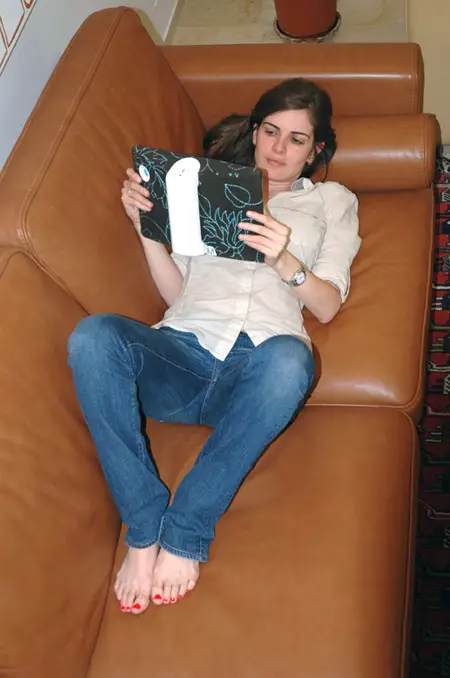 Designer : Guy Ceder
---