It's quite difficult for disabled teachers to move freely when using overhead projector. That's why Reinier Halbertsma and Sarah Hay came up with this overhead projector desk design. This was inspired by a disabled Professor who generously field-tested many prototypes. Users can switch easily between overhead slides, use the central grab rail for mobility, and it can be used in many configurations.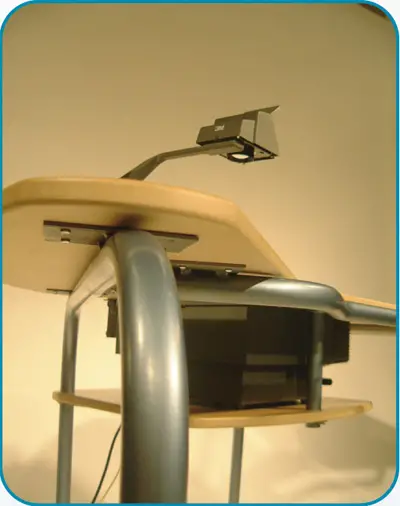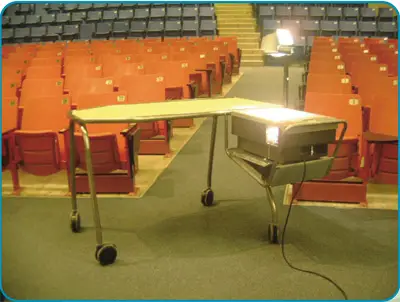 Designer : Reinier Halbertsma and Sarah Hay from Carleton University's School of Industrial Design with Thomas Garvey as their advisor.
---
Something has been designed for safety and protection of your motorcycle. Check out this unique defense system with burglar alarm that is totally different from what you must have seen earlier. It completely covers your motor bike from top. The motorbike will look absolutely different once covered with this defense system. Bike will be protected from thieves as it has a burglar alarm and also safe from dust. This system is being proposed in order to break the present bases and creating a new and improved defense system for motorcycles. One can surely try it out for a different protection system.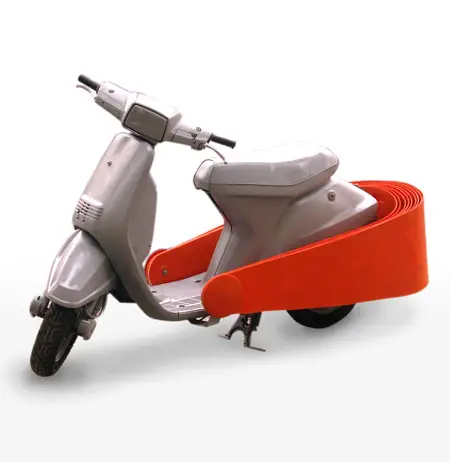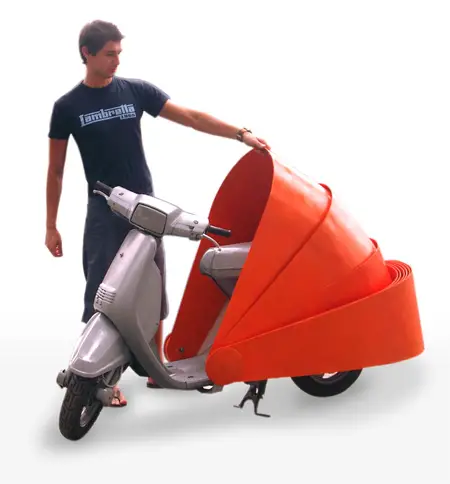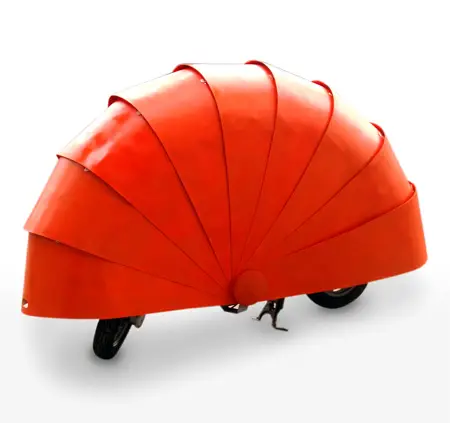 Designer : Marc Graells
---
The Volkswagen Viseo is a futuristic concept vehicle created by Marc Kirsch for his final project in Industrial Design at Braunschweig University of Arts. For his Viseo concept Marc Kirsch was inspired by Spanish architect Santiago Calatrava's work. As he explains, "the target was to create a visionary concept car, shaped and based on the calatravian motto of ?dynamic balance?. I was very much inspired by his main conceptional and visual influence."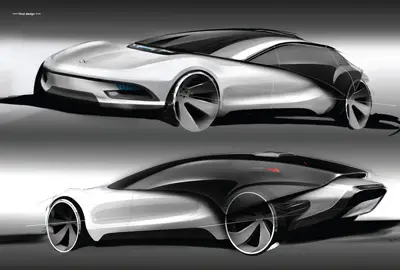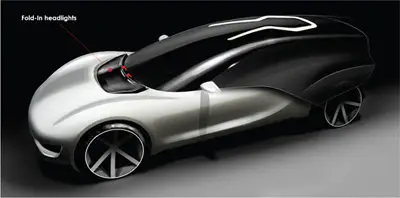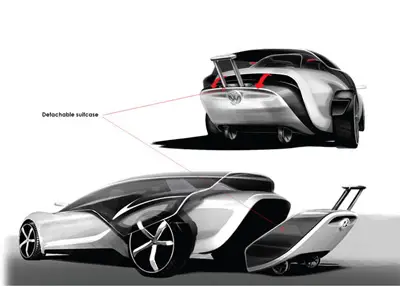 Designer : Marc Kirsch
---