Mercedes Benz has unveiled their futuristic DICE dashboard concept during the Consumer Electronics Show in Las Vegas. The demonstration provides vision of the future of interactive and intuitive dashboard in premium automobiles. DICE (Dynamic & Intuitive Control Experience) will transform your vehicle into a smart mobility partner via bidirectional interaction. Your future car will not only communicate with you as the driver but also with other vehicles and its environment to get all relevant information for your trip and practical use of it immediately. We've been featuring many futuristic transportations with the same idea, it seems that we're getting closer by day.
From : Mercedes Benz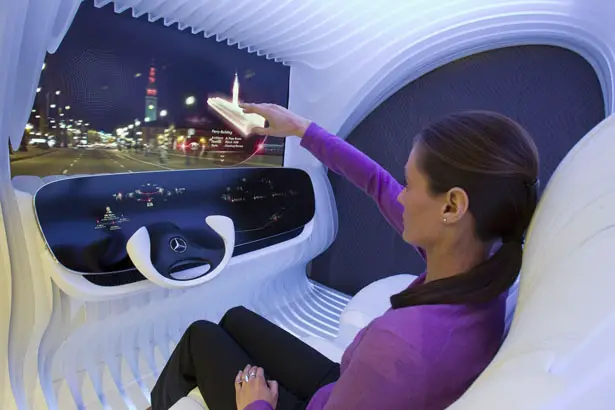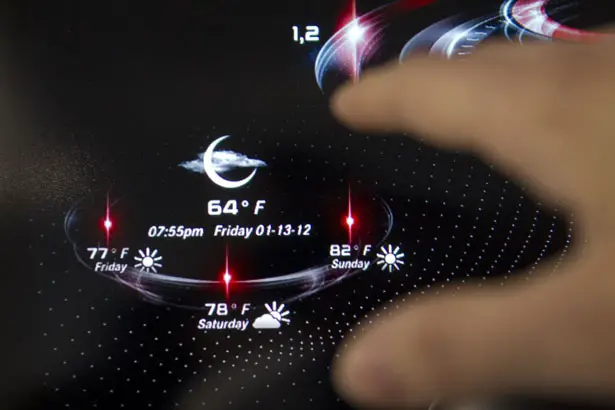 The vehicle's windshield becomes touch-screen area with brilliant display where essential digital information about the vehicle and its surroundings will be presented to you. Passengers can have gesture-based interaction with this information. Mercedes Benz would combine the Augmented Reality and natural gesture control to develop a new and exciting form of communication between passengers and vehicle's surroundings. Mercedes Benz futuristic Dice dashboard concept mimics intuitive human behavior which involves emotional and social aspects to create unique driving experience. You can drive pass a club and hear a catchy song, you can easily transfer the music played into your car. Any news, buildings or communities information can be retrieved in an instant.
Mercedes Benz futuristic Dice dashboard concept will also inform you about other vehicles approaching intersections to protect you from hazardous situations. It is also smart enough to simplify your parking space search by informing you which space will become vacant soon. This information will be displayed on the windshield of your vehicle.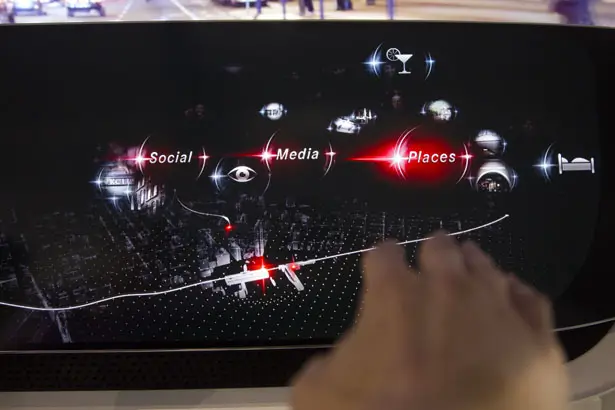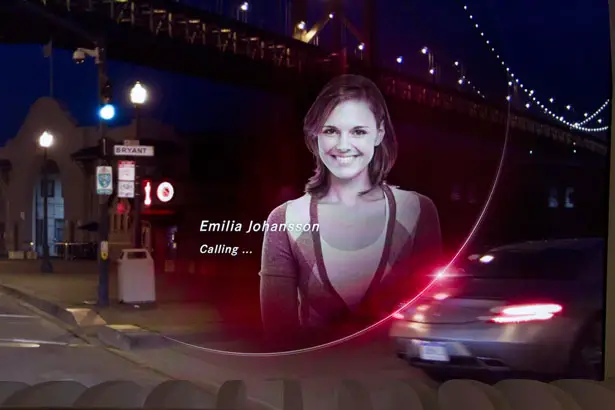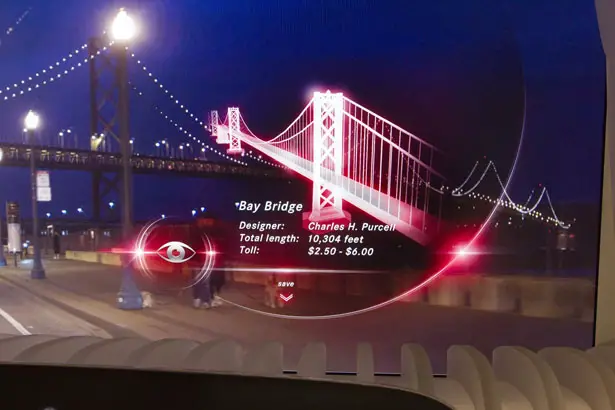 ---
Archos has released Gen10 XS tablet series, entering tablet market to challenge others to develop better and faster technology. The first product of these series is Archos 101 XS, it's a slim device with 10.1-inch screen weighs only 21-ounces and 0.31-inch thin. This tablet sets new standard of thin for tablets, Archos pushes technological boundaries with its innovative Coverboard, it's a magnetic keyboard which can be transformed into a kickstand for docking and easy typing. We have high hope for Microsoft Surface with its full qwerty keyboard cover, unfortunately, they haven't released the tablet yet, so Archos tablet seems like a great option here.
All tablets in this line is Google certified with Android 4.0, it allows full access to Google Play with more than 600,000 apps. It's the next generation of tablet for everyone who prefers to type on keyboard instead of screen. Henri Crohas, the founder and CEO of Archos, said that they have successfully combined innovation with budget price which usually don't go along together. The cover of Archos 101 XS is only 0.2-inch thick, simply twist the Coverboard to separate and reveal full keyboard with magnetic kickstand.
From : Archos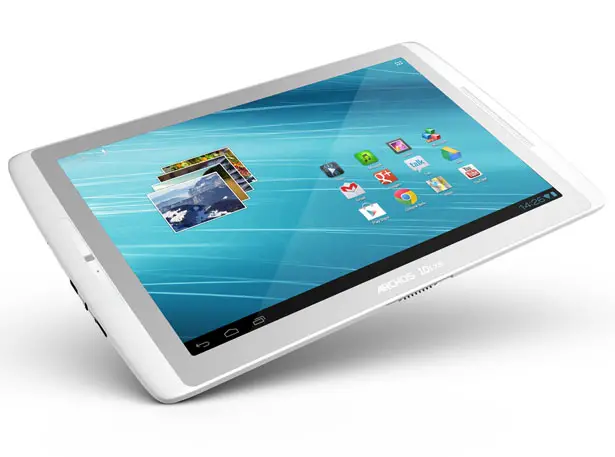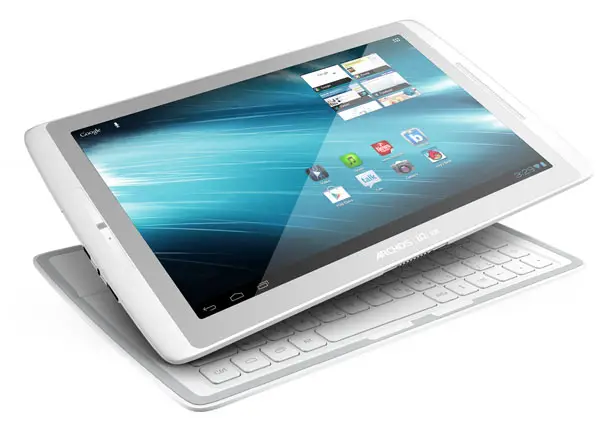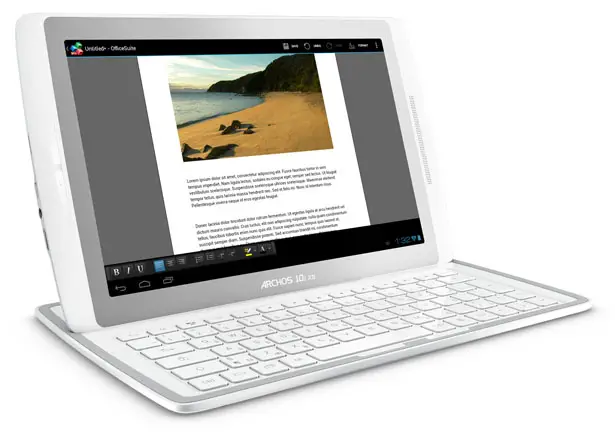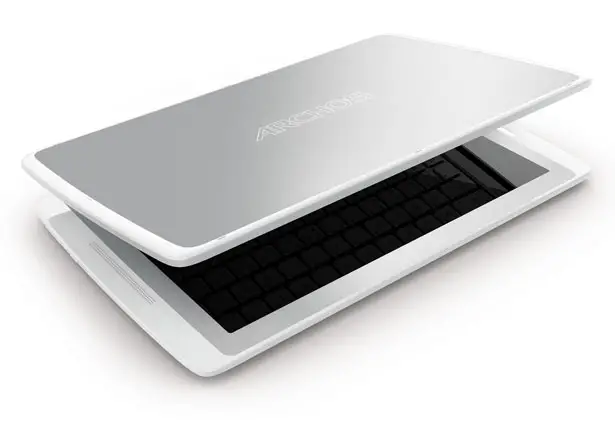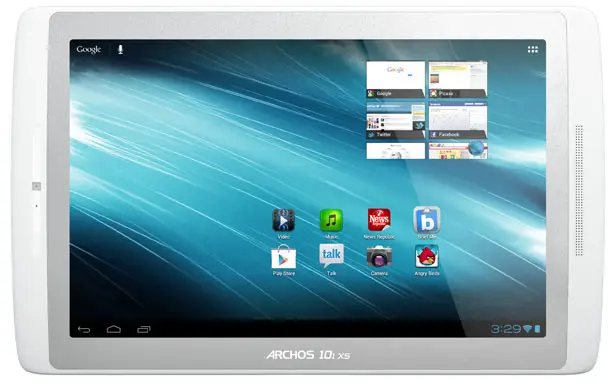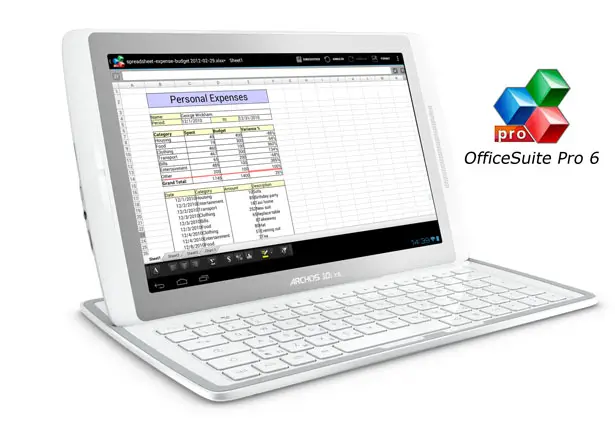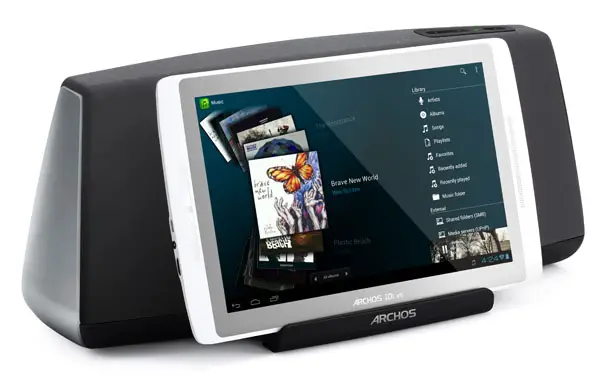 Tuvie has received "Archos 101 XS" from our 'Submit A Design' feature, where we welcome our readers to submit their design/concept for publication.
---
Catch and take the heat with you. Ora is a radiator with "hot pot" element. Ora will heat the element which then can be used by the user in more comfortable way. You can enjoy the warmth of a heater outside. The "hot pot" element looks like a wrapping leather case that can be placed on both sides of Ora. User can take one of them and use the zipper to trap the heat inside this case.
Designer : Mathieu Azema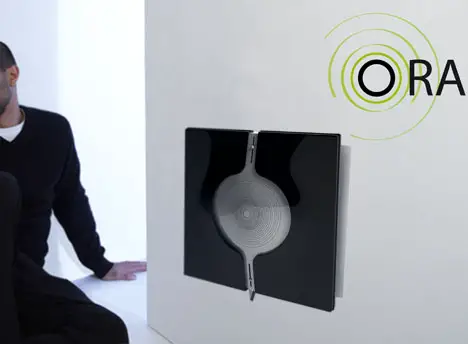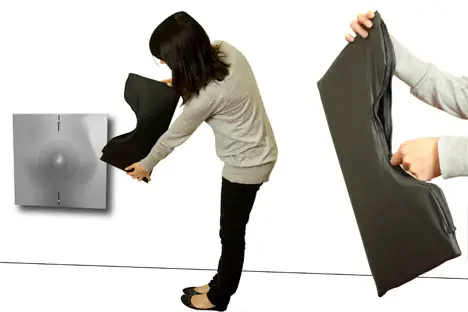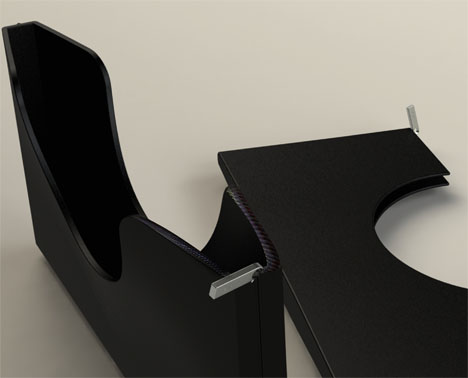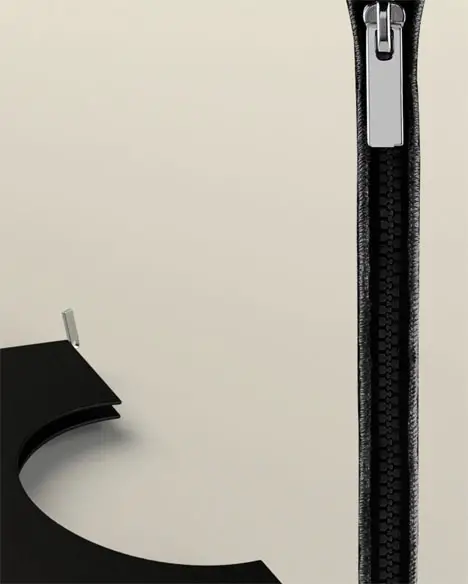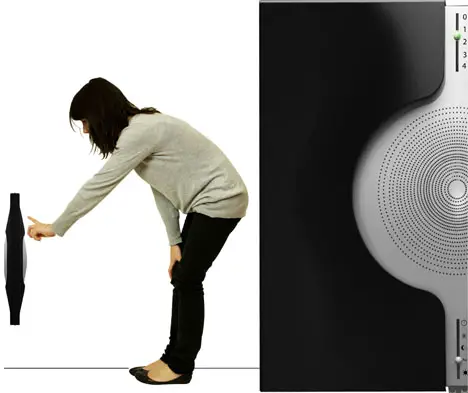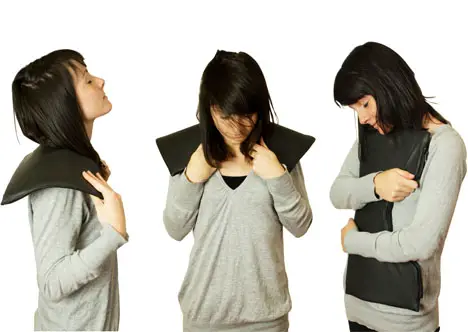 ---