Eating objects is about creating an innovative interactive multi-sensory eating experience. It is certainly a design study of food, molecular gastronomy plus eating experiences. By employing the processes and techniques of molecular gastronomy, one can cook food in novel ways and also control the varying tastes, colors as well as textures of food so that it feels quite challenging and control peoples pre-conceptions towards food. This project employs a range of tools for users in order to interact with while constructing every food product. To augment the multi-sensory feature of the eating experience, the designer has also come up with a table that helps users explore more in depth. To enhance the eating experience, animations are projected from underneath that are triggered using recognition technology. The users are led through each dish, where they are encouraged to intermingle with one another and their food in novel ways. The series of tools are designed to be extremely minimal so that it doesn't over stimulate the user. Chopper has been used for detailing and its deluxe appeal adds a special element to the overall experience.
Designer : Ahmad Fakhry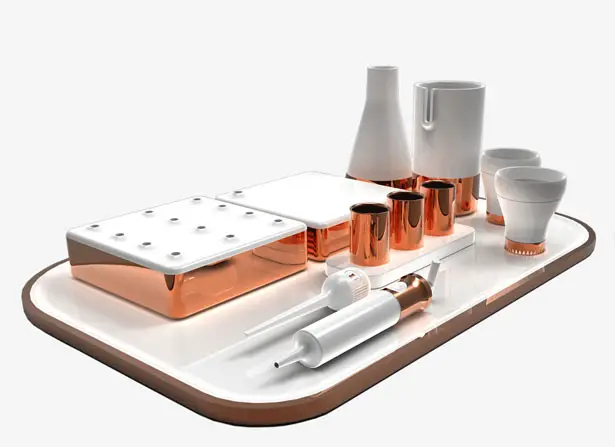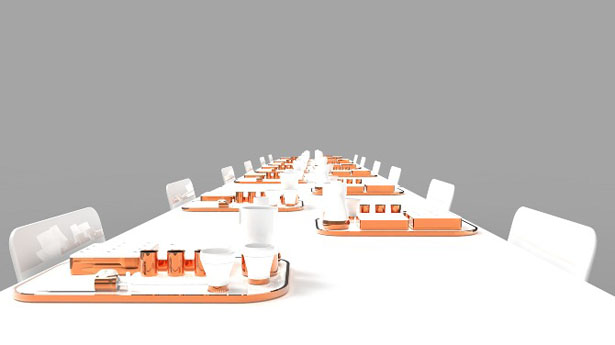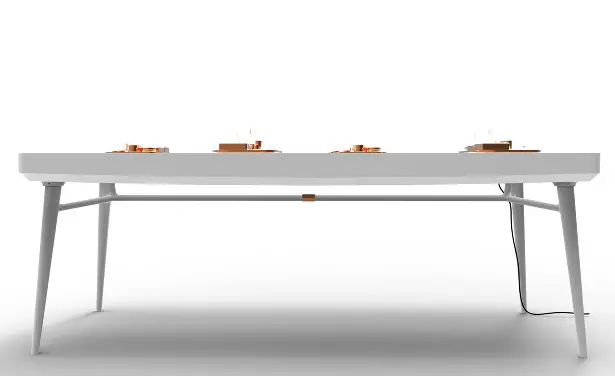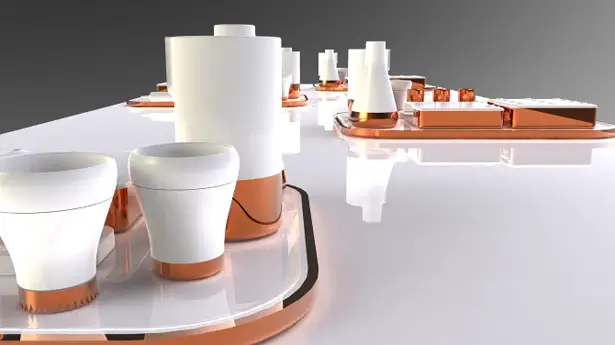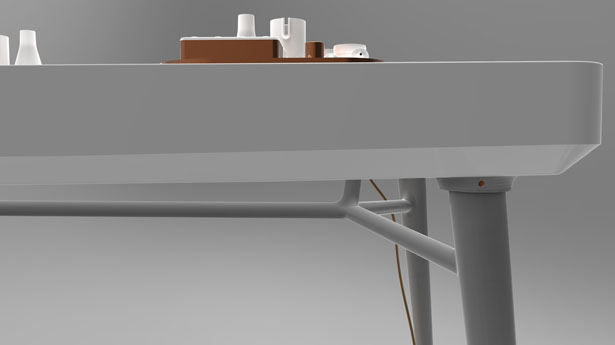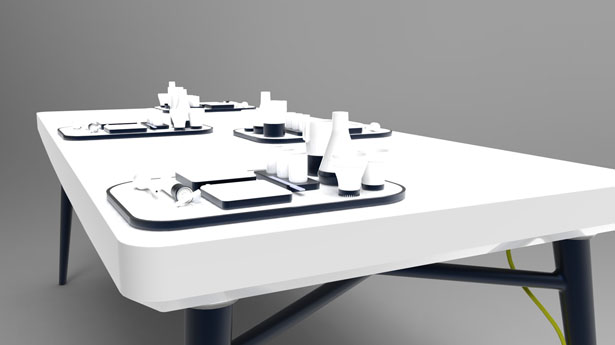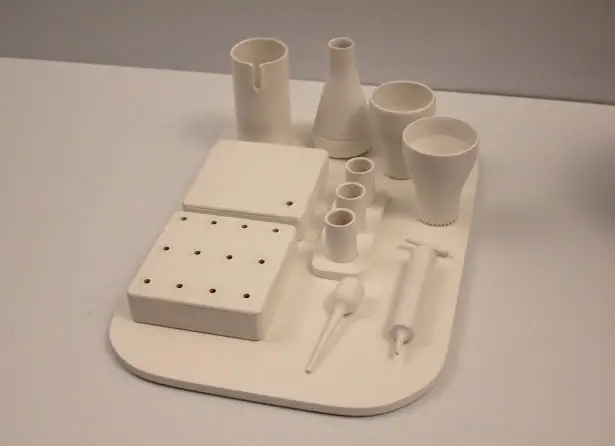 ---
This concept car named as "Just" is designed by Altran group and they have tried to generate innovations in the field of automotive. It is a wide car with exotic looks and amazing curves. Just is extremely spacious from inside for a family of four members and would be surely suitable for long drives. Vehicle is designed in a way to adapt and personalize their vehicle to the extreme while integrating environmental and regulatory requirements. Altran have made the best use of multi positioning group for offering complete comfort and relaxation.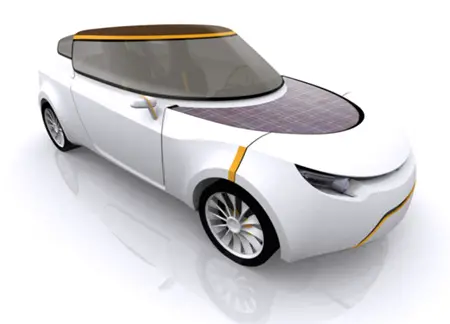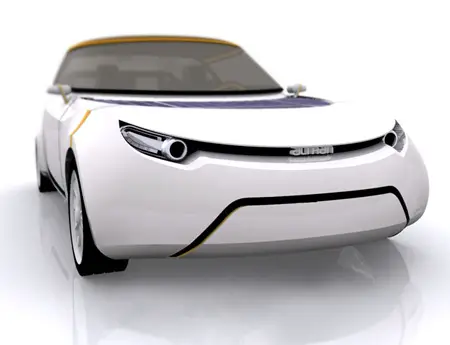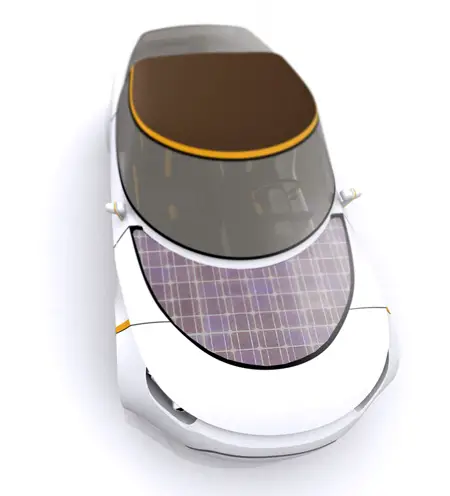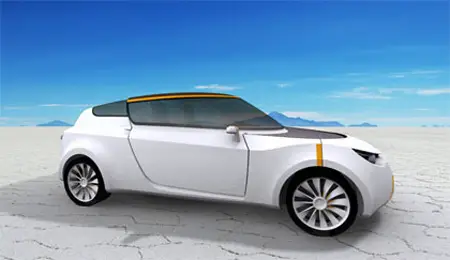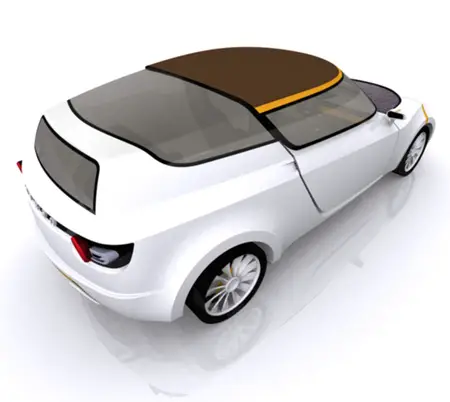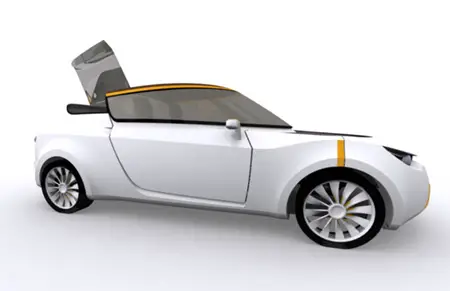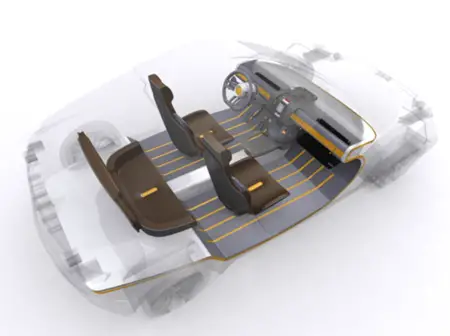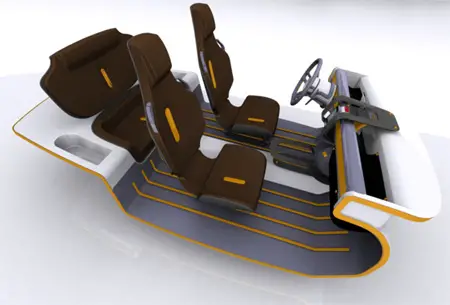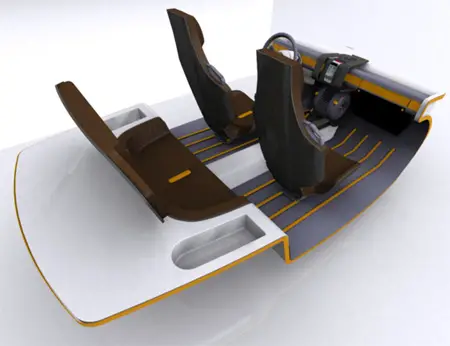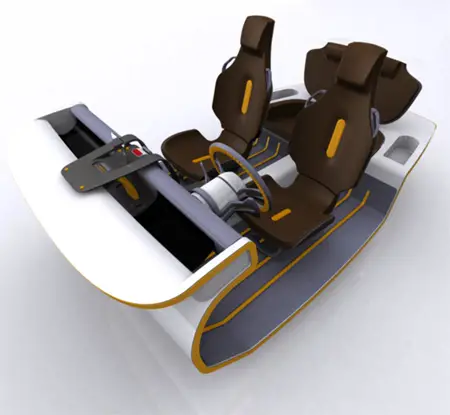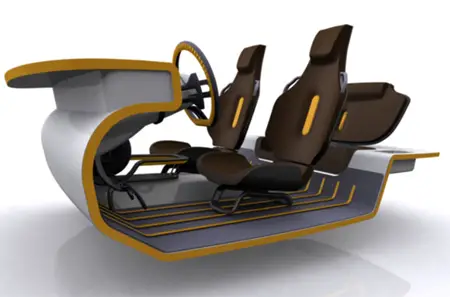 Designer : Altran via TrendsNow
---
Fabbricabois Nidin coffee table offers creative furniture for both you and your pet. This inspired Japanese origami furniture functions as a coffee table for you and a nice nest/house for your furry friend. The pragmatic geometric composition features contemporary design with clean lines, you can use this table as magazine holder, pet house, and of course, coffee table. It comes with an ergonomic cushion soft made with washable textile designed in Italy. Nidin is delivered in kit, you need to assemble this unit, building is a fun thing to do. Good Luck!
Designer : Fabbricabois via [Pawfi]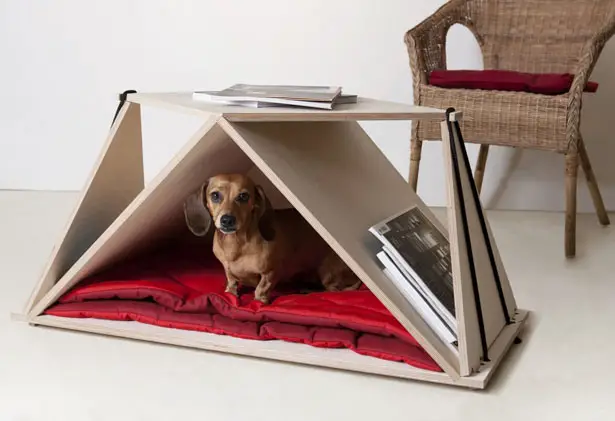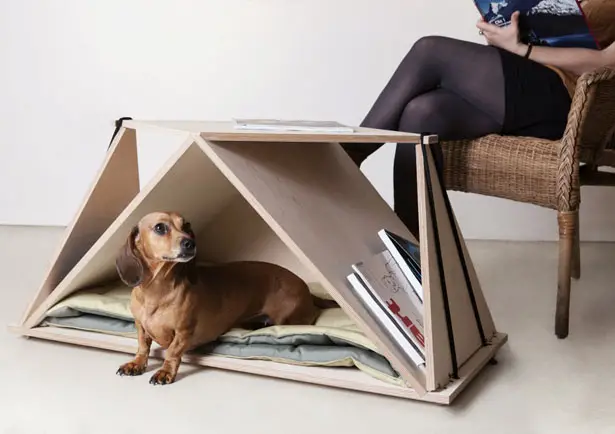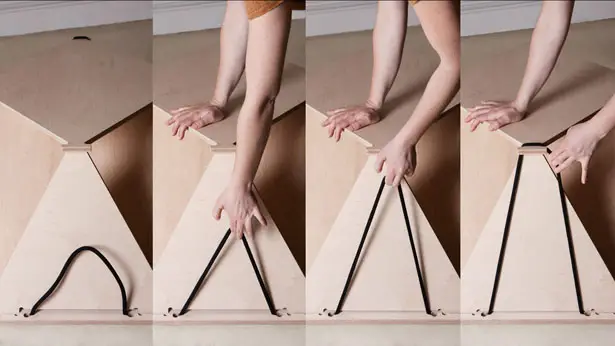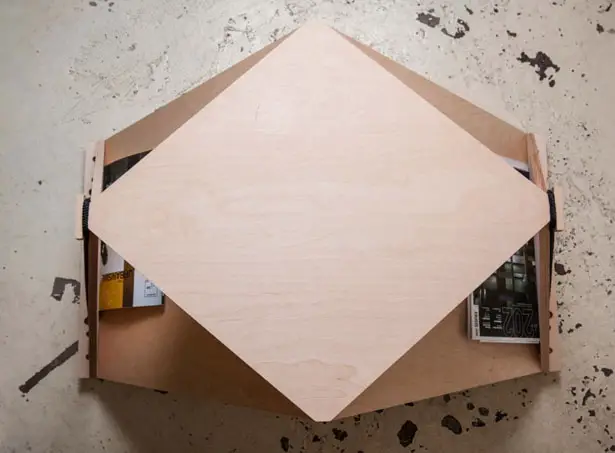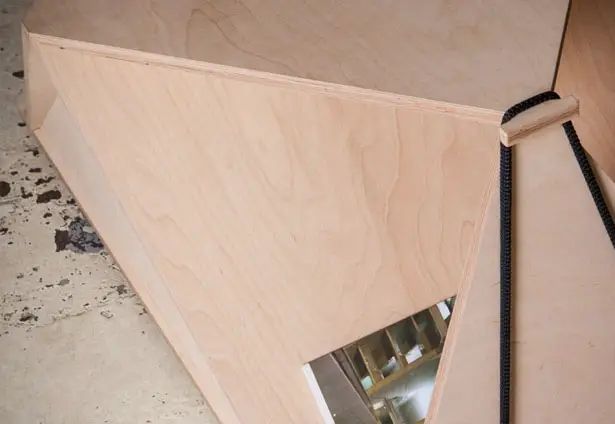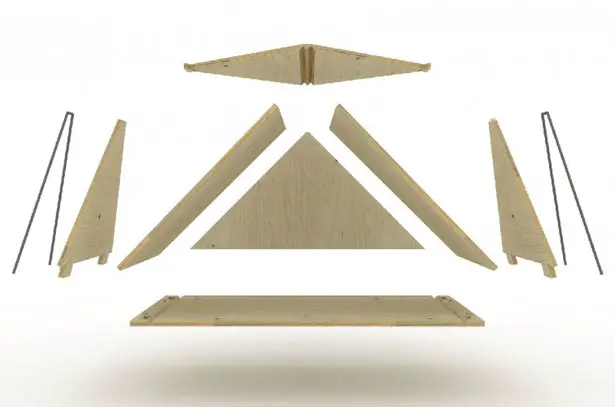 ---