Wooden Cloth is an expandable table designed to adapt itself in size to different occasions in your life. It's made out of solid ash with transparent Osmo oil finish, quality furniture is made to last for years so that it can be passed down to the next generations and treated with care. That's why Natalie Dackelid wanted to make a table where it can be useful in many special events.
When you move to a smaller apartment, you still can use this table. When you need to host a dinner with some extra friends, simple expand the table. It measures 620 (1200) x 750 x 720 mm.
Designer : Nathalie Dackelid
Photographs by Steven Polak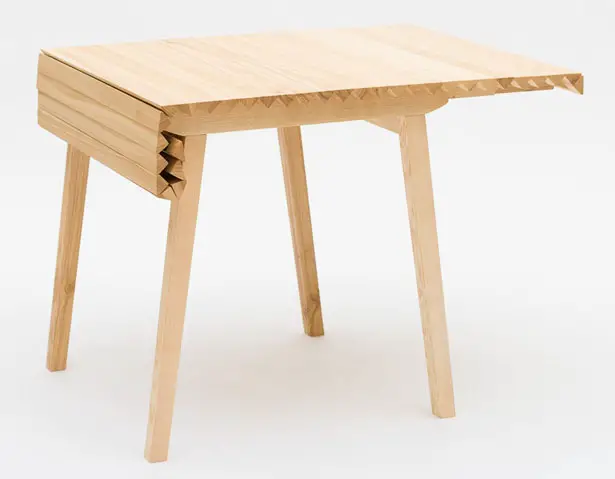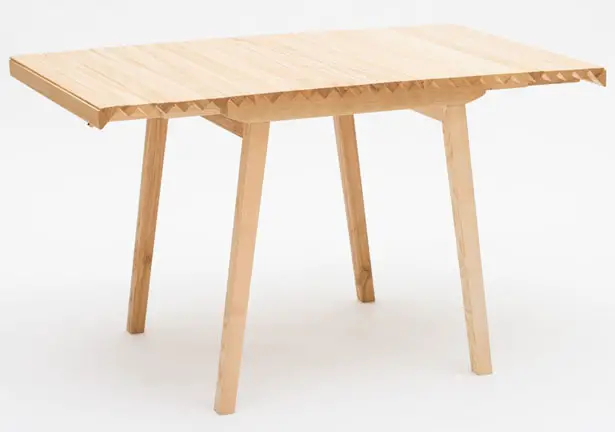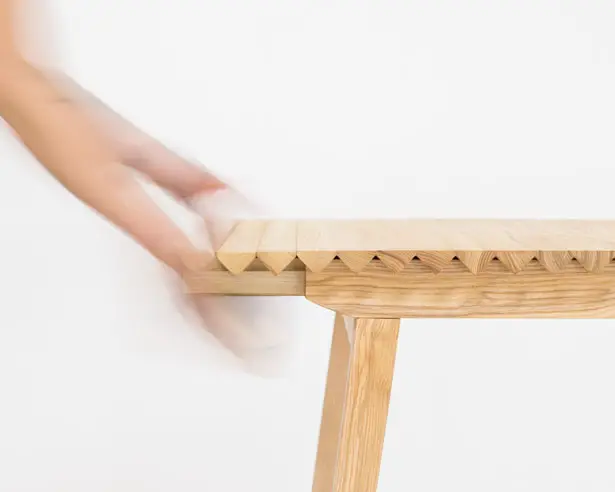 ---
Nissan has released Nismo Smartwatch concept that will be the world's first smartwatch to connect a driver to the car and provide them with real time biometric data. This is the first step from Nissan to enter the world of wearable technology and epitomizes its "fan first" approach to performance. What does Nismo do for drivers? Well, it monitors efficiency of vehicle with average speed and fuel consumption readings, accesses vehicle performance data while on track, captures biometric data through a heart rate monitor, connects the car to the smartphone app via Bluebooth, receives car messages from Nissan.
Wearable technology is becoming the next big thing, Gareth Dunsmore, Marketing Communications General Manager, explains that Nissan wants to take advantage innovative technology to make Nismo brand more accessible. The usage of latest biometric training technologies help improve performance of Nissan Nismo Athletes and enhance your driving experience with Nismo ownership.
From : Nissan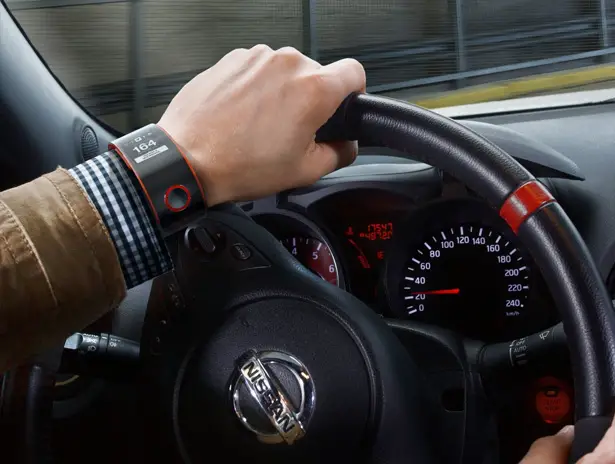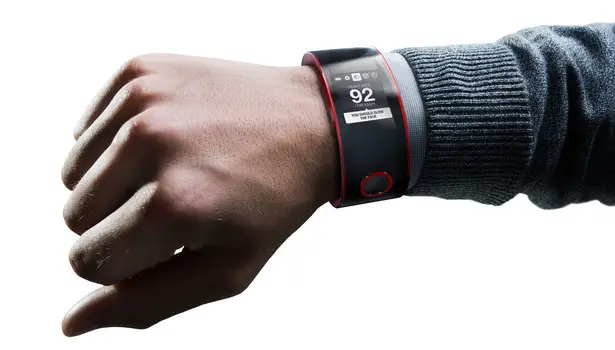 This sleek and stylish watch was inspired by Nismo ring and as you can see here, it reflects futuristic and ergonomic design. Nismo Smartwatch will be available in 3 colors: black, white, and black&red (just like the image here). The user interface is pretty simple, it can be controlled using 2 buttons, wear this watch using snap-fit mechanism. This watch will use a lithium battery and rechargeable using micro USB.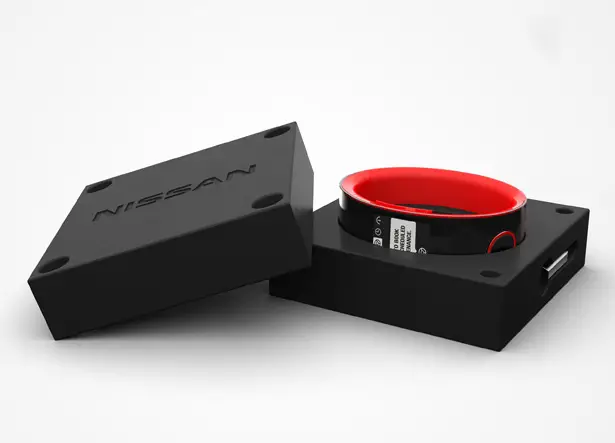 ---
As someone who loves sci-fi movies, apparently Jakus Tamás was inspired to design this cool Jakusa Diaphanum concept. The goal is to create his visual identity and tries to apply it in his works, but still the most important aspect would to design realistic concept, futuristic yet producible. There's no windshield for this motorcycle, perhaps it uses virtual windscreen technology. We really wish we could see the dashboard interface on this one, hopefully the designer can update us in the future!
Designer : Jakus Tamás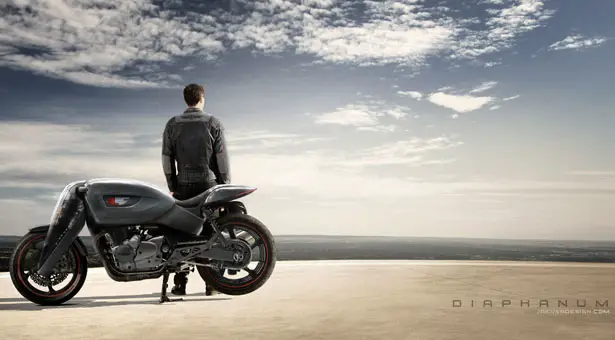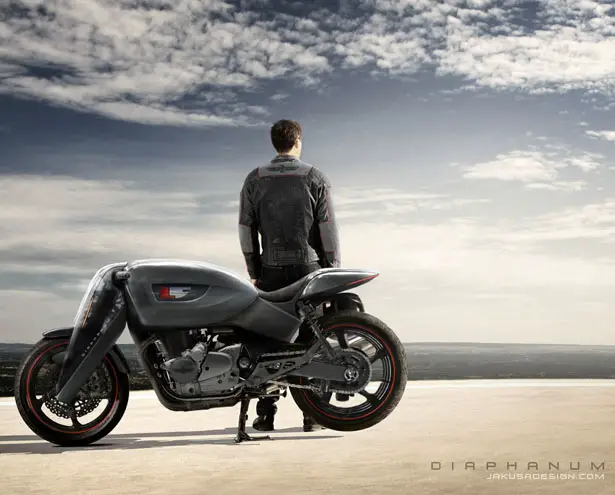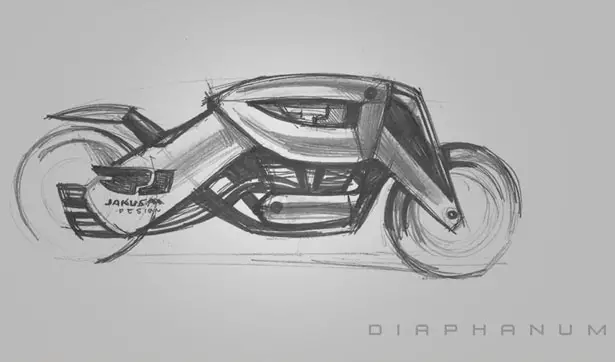 ---