Airtrav is a futuristic electronic gadget concept used to collect flight information no matter when and where you are. All travelers including with hearing impaired can have access to it and be alerted on all changes regarding flight arrival and departure. It also has facilities such as "locate the airport" and "airport map" for easy and comfortable traveling, you'll definitely enjoy your travel activities.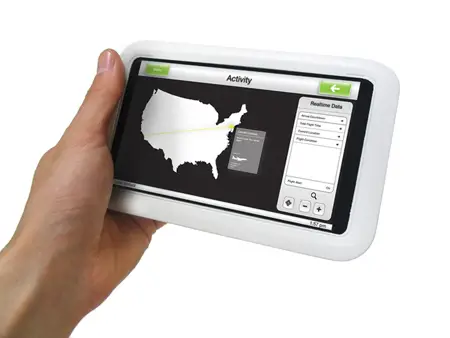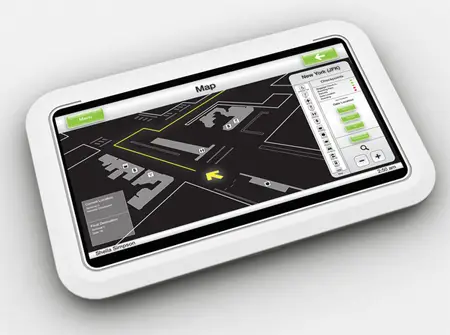 That's not all, with additional features such as video player to make sure that you don't get bored on the way. You can also play games in there and get entertained all the time, it also has an electronic boarding pass concept and the touch screen enables the traveler to access port information. It provides an easy method to know everything and anything about your flight. It also can be used my more than one user at a time as it is accompanied by duo headphones. It also has a stackable charging system and can be charged by an alternate power source.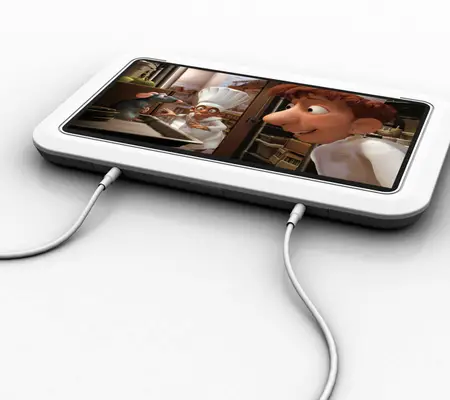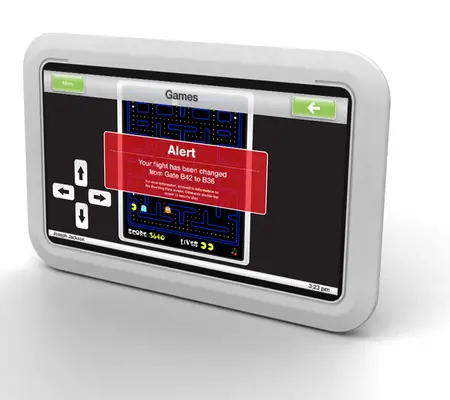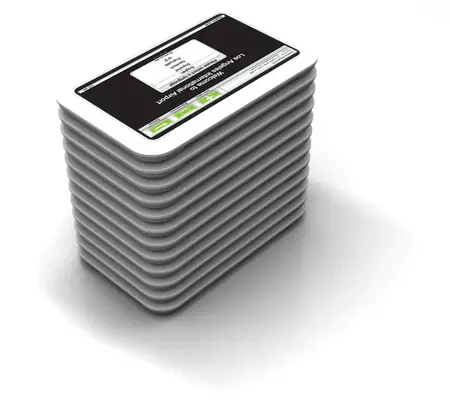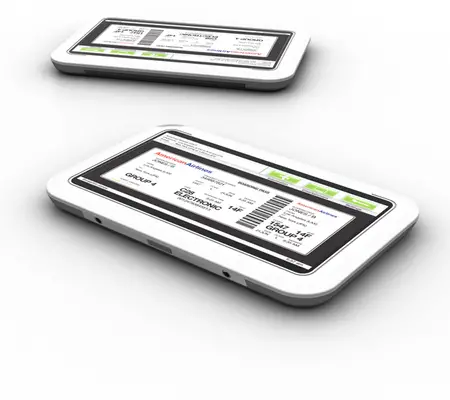 Have a nice journey!
Designer : Mason Bonar
---
Clothes that allow you to control your tech devices aren't new though, however, the new jacket by Electricfoxy, the "Zip" takes things a little further. It links music playback functions to stuffs where different zippers are positioned. Although this idea sounds silly, it could lead to pretty unusual combinations. The zip jacket is even more evolved, taking the concept far ahead. You can have control over the volume, which means zip up increases the volume and zip down lessens the volume. You can also undo the zipper and pull it to the top with different songs. Sadly, the model is just a concept and doesn't come with that jacket. While other snowboard jackets and hoodies allows the user connect to the music player using control buttons integrated into the jacket, the new zip jacket is still innovative with in-built music controls. With an appealing aesthetics, zip is expected to be manufactured with patterns as well as circuit design, which is aimed for production.
Designer : Electricfoxy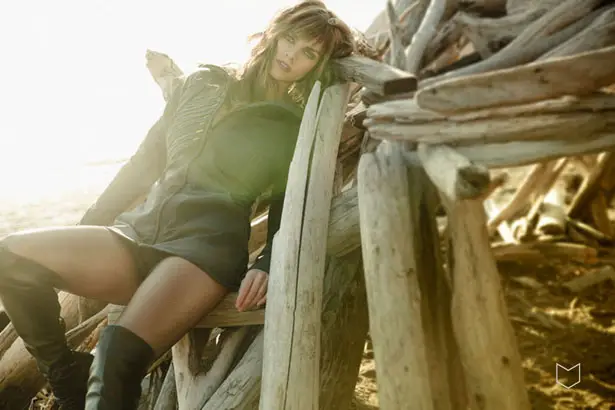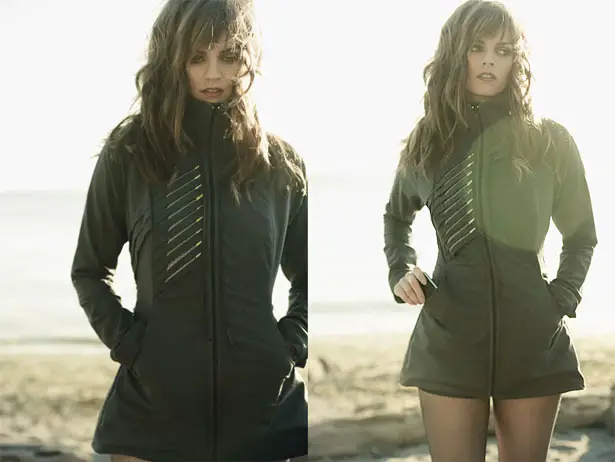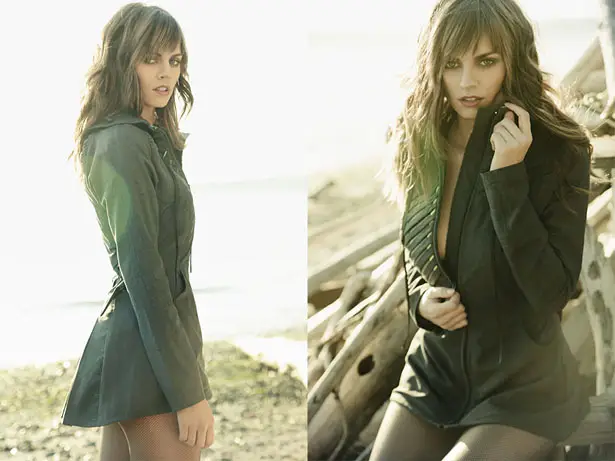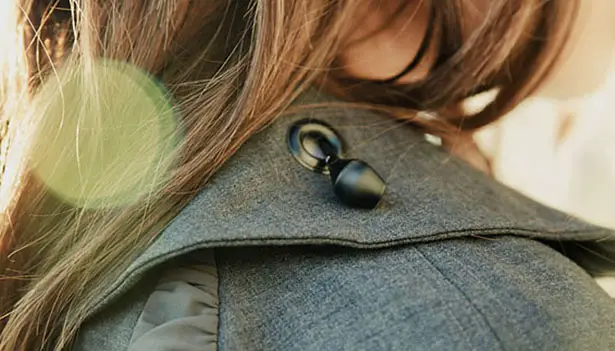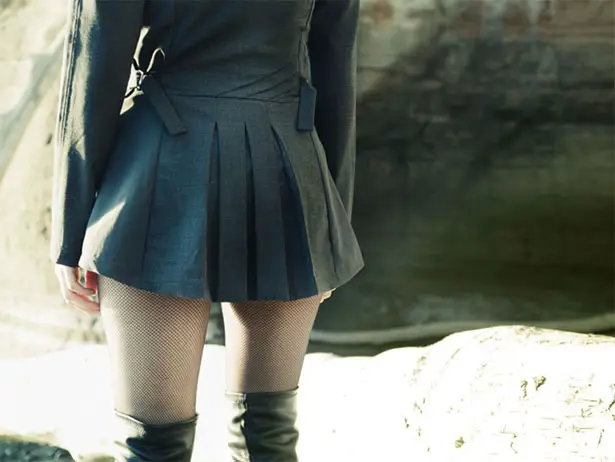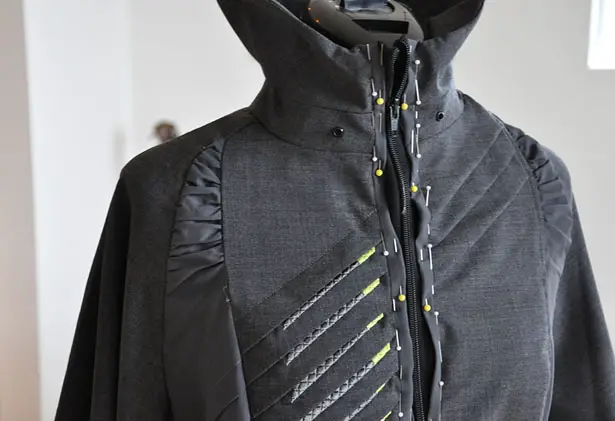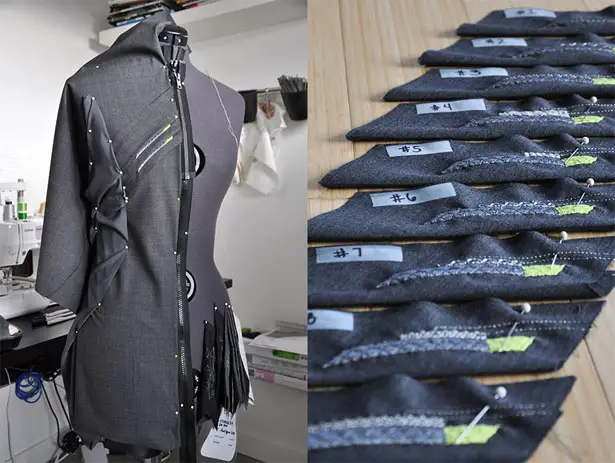 ---
Remember the first semi closed canopy concept from Matus Prochaczka? This time, he has submitted another version of this project based on some fans suggestion. It's the same semi-closed canopy but this time he converted the Indy version to F1. It's special project designed for Sebastian Vettel (Ferrari) with some small modifications of side shape and back area.
This polycarbonate canopy is designed to protect driver from any debris or flying parts during the race. Since there's high probability that driver might get hit by flying parts from the front, this canopy is designed just enough to cover the front area while the ending edge is more stiff for better protection against flip or crashing fence.
Designer : Matus Prochaczka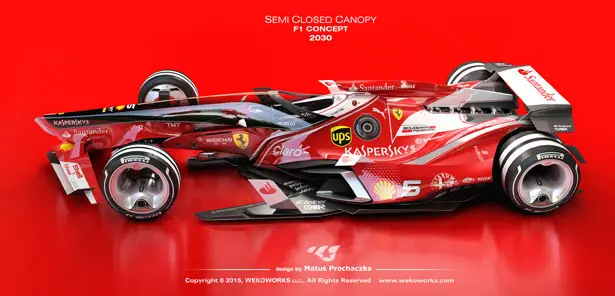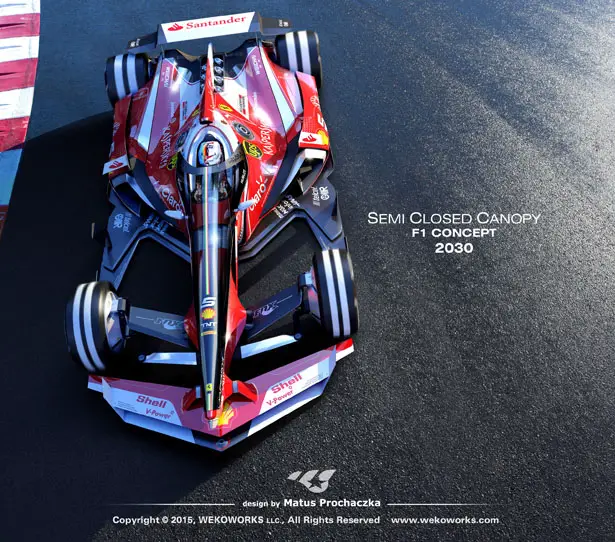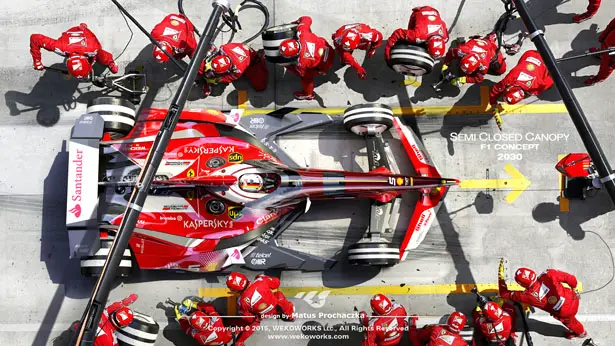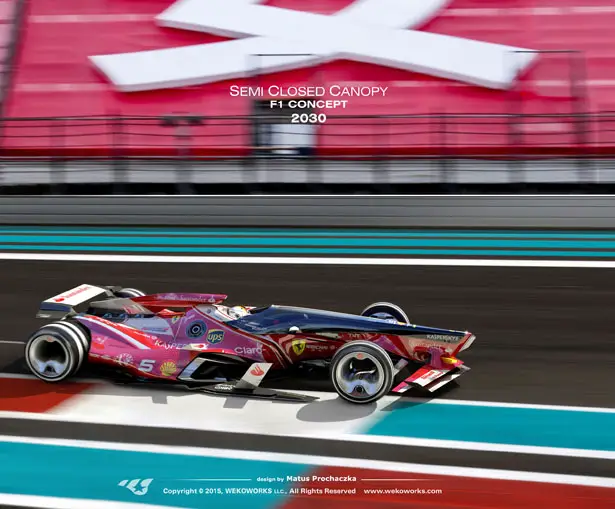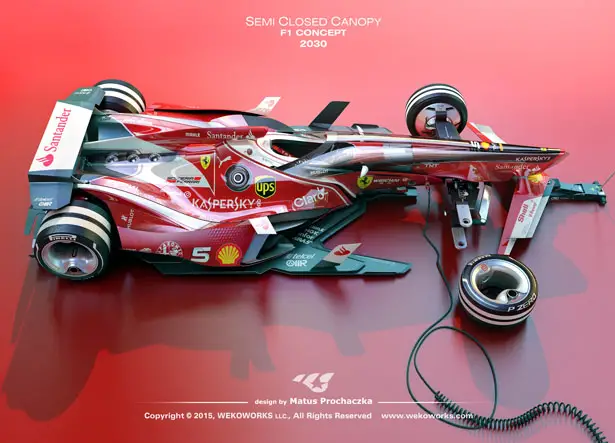 Tuvie has received "Semi Closed Canopy F1 Concept Car" project from our 'Submit A Design' feature, where we welcome our readers to submit their design/concept for publication.
---