City Context is a combination of a solar-powered street light and a trash bin. The main goal of this design is to bring a bright and clean environment in big city. It's not easy to maintain a clean environment especially in a big city, thus, making public waste containers are very essential infrastructures. This design embeds a trash bin within the street light to help pedestrians easily find the bin by the light. It encourages people not to litter since they can easily find the trash bin for every 10 meters along the road. Each bin is marked with different colors and icons to label the waste type.
Designers : Li-Te Lo, Song-Jung Chen, Tai-Yen Lee, Cheng-Yu Tsai, and Zong-Huei Hsu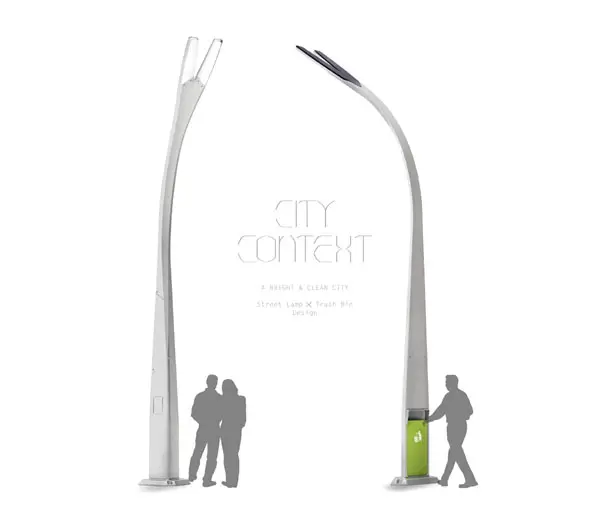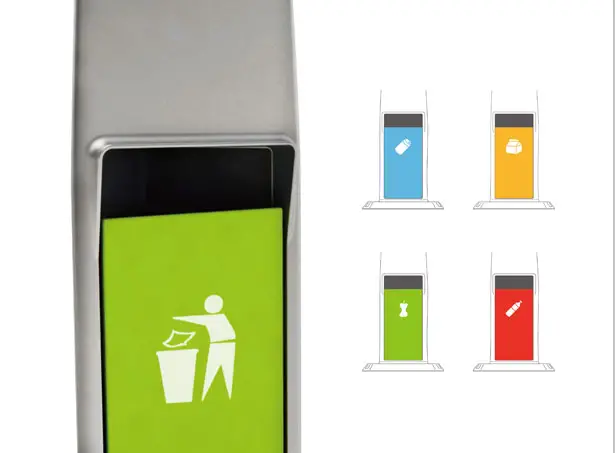 The garbage collectors easily manage the bin by using magnetic cards; this mechanism also helps reducing any accidental knocked over by pedestrians or animals.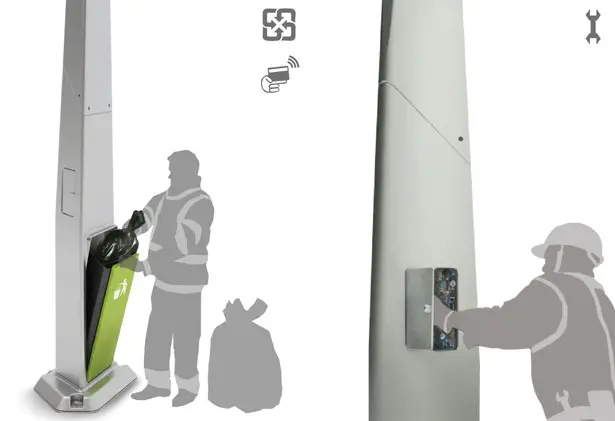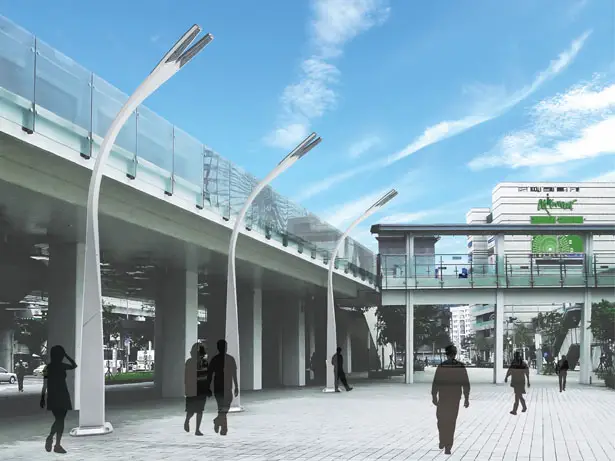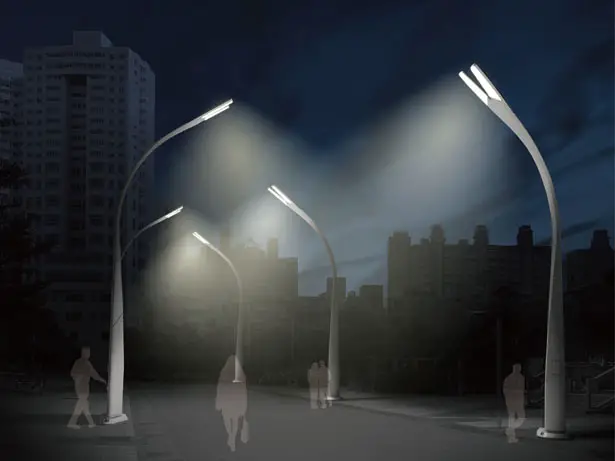 ---
Medical Shower is not just your ordinary showerhead. It's been designed with a compartment where you can place traditional Chinese medicine thus enables the water to be infused with herbal remedies before it flows out through your skin. Why Chinese medicine? Well, traditional Chinese herbal medicines have been widely known to have remarkable healing abilities. It is not only meant for consumption; it is also suitable for external applications. Age-old remedies, such as medicinal bath therapies, have been extensively used throughout history. But this practice has been for less common in recent times as traditional baths can be inconvenient in the modern day context. However, it is possible to obtain Chinese herbal medicine in concentrated granules these days. They are usually packed in small bags (similar to tea bags) thus, making the medicinal shower easier nowadays.
Designers : Mang Xia, Xiaoneng Jin, Linghan Liu, Fangtian Ying, Shijian Luo, Ke Li, Fan Yang, Qingyuan Chen, Shiyi Shao, Sisi Yuan, Zhening Luo, Yi Liu, Yiwu Qiu, Xin Sun, and Tian Tan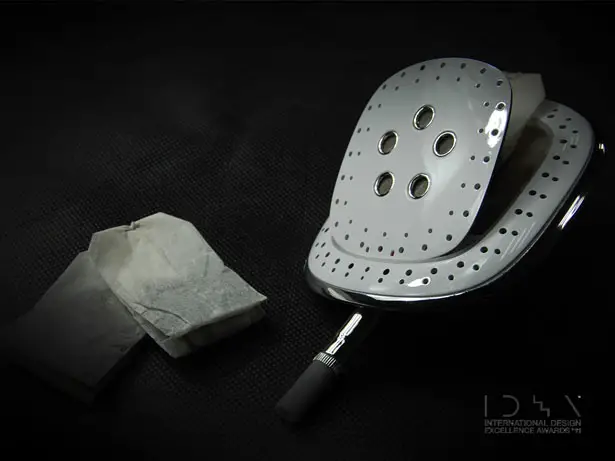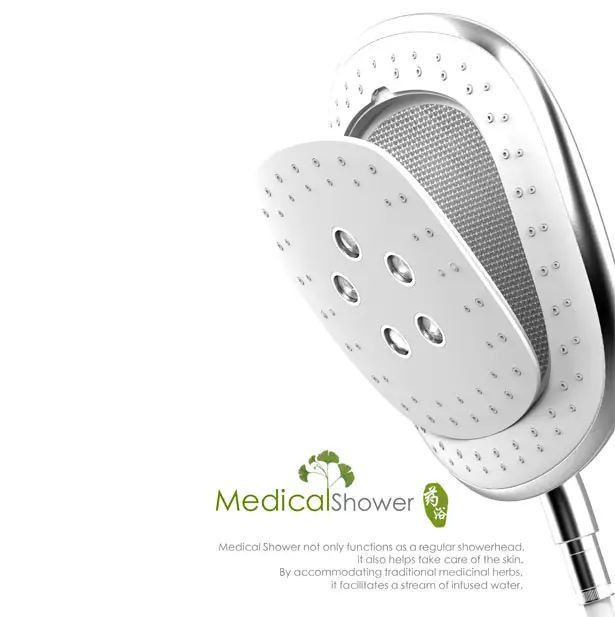 You can open the transparent plastic cover on the front of the showerhead and insert the medicinal bag then close the cover. This showerhead has been designed with a rubber belt at the back to make it easy to hold when you detach it from its hose. Now, medicinal shower can be done as easy as making a cup of tea using this medical shower.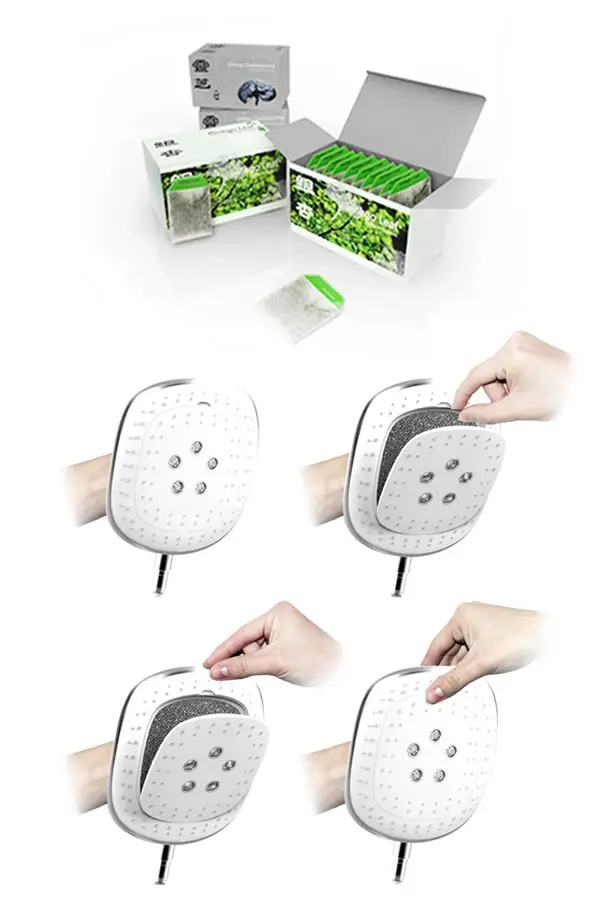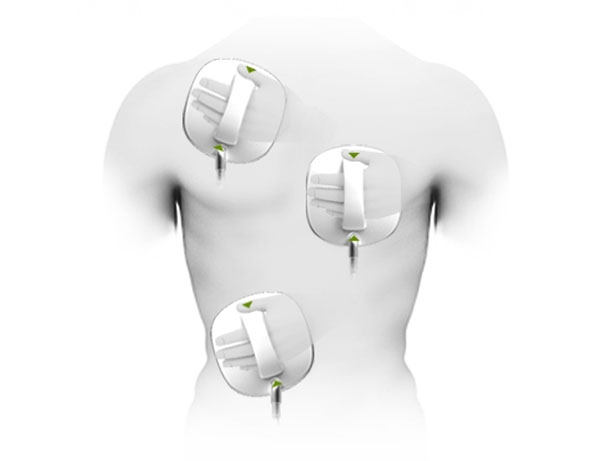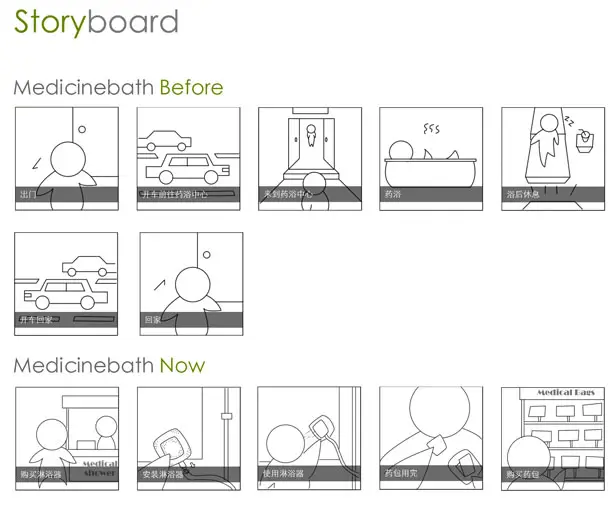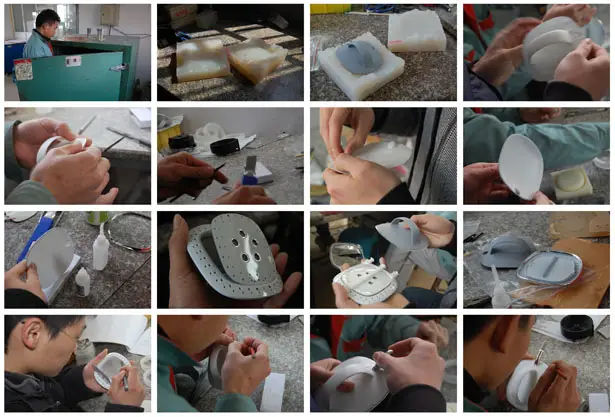 ---
Harley-Davidson just has released several images of its latest project: Harley-Davidson Livewire Electric Motorcycle. Yes, you read that right, the iconic motorcycle maker that is famous for its big engine and growling sound now share its focus to a silent motorcycle. Innovate or die, people are getting concern with our environment and electric vehicle technology evolves rapidly, Harley-Davidson gets this, so, the company has designed and developed its first electric motorcycle.
Starting next week, selected consumers of HD will be able to ride and test the vehicle, they will provide feedback on the bike, helping HD to shape better future of its e-motorbike. You can't buy it yet, it's not for sale, this project is designed for the purpose of getting insight into rider expectations of an electric Harley-Davidson motorcycle.
From : Harley Davidson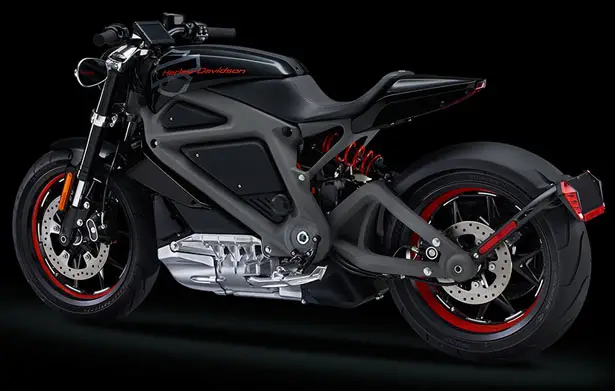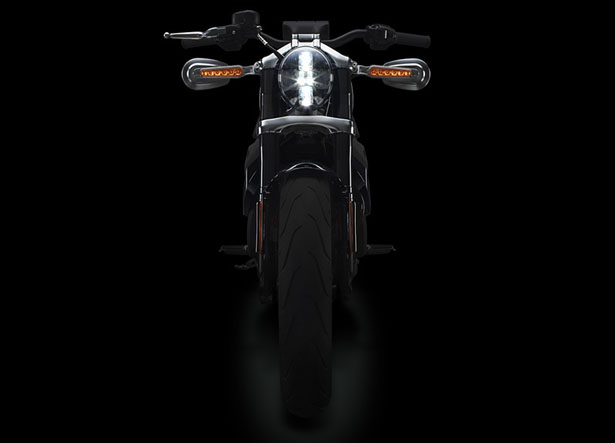 The company aims to reinvent itself just like many times in their history where consumers leading every step of the way. It's a great heritage that makes each motorcycle from HD is loved by many. You can express your individuality and iconic style in environmentally friendly way, this motorcycle preserves as well as renews the freedom to ride for generations to come.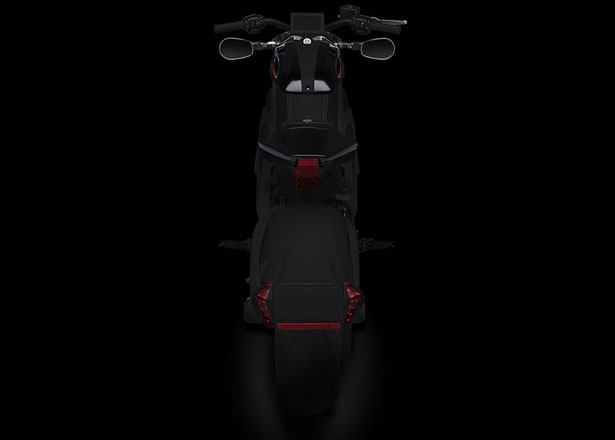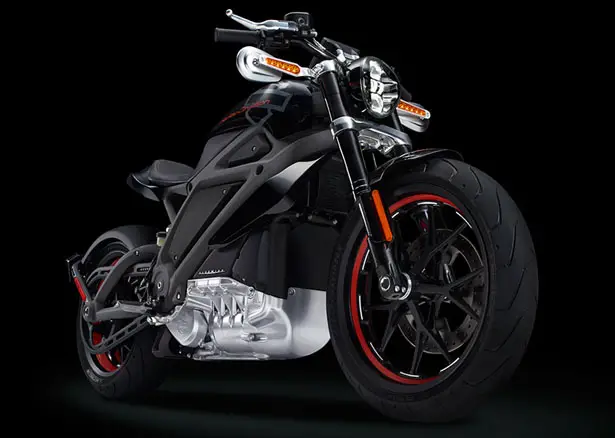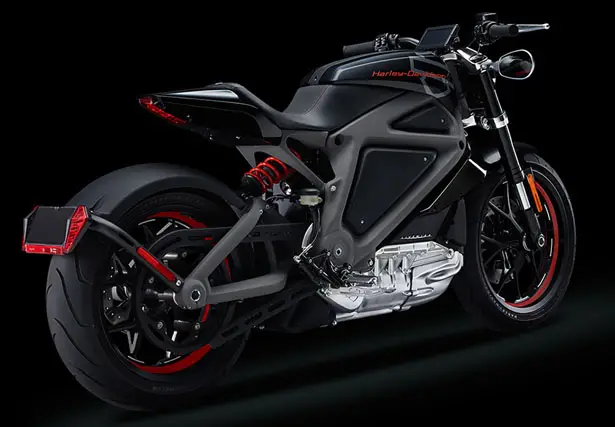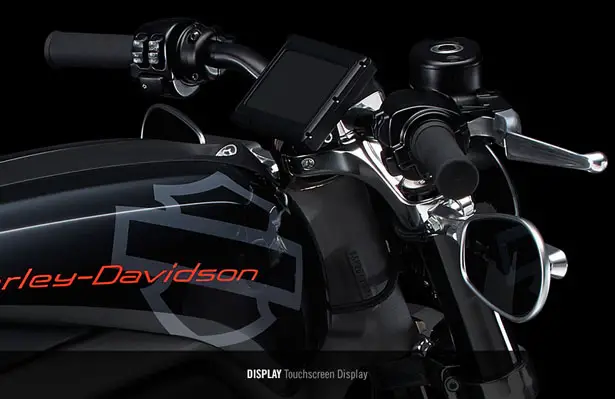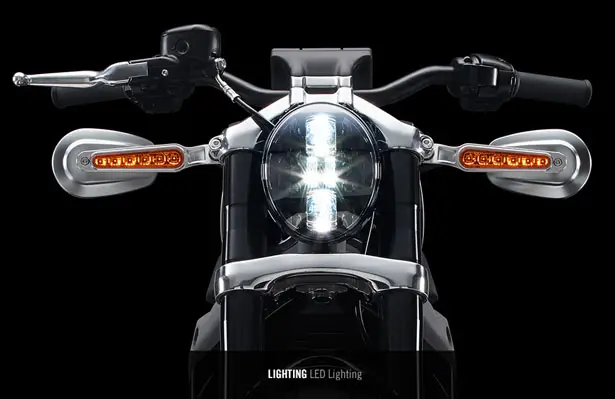 ---