1X1 desk lamp represents the art of simplicity. Designed by Victor Vetterlein, this lamp is composed of a factory waste wood stick, a bendable aluminum rod with a neoprene cover, and a low voltage LED lighting strip. We admire how Victor used minimalistic approach for this desk lamp yet still offered an elegant style.
Designer : Victor Vetterlein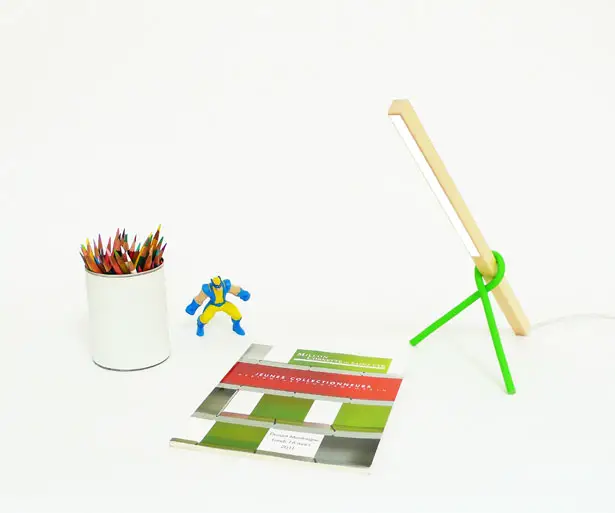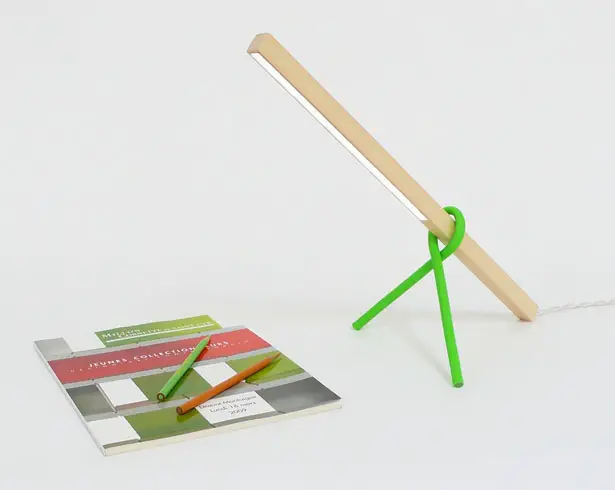 The colored neoprene base comes in the pre-bent "support" ribbon shape, but user is free to form the base into his/her own configurations, giving the freedom to personalize the lamp. Through 1×1 desk lamp design, Vetterlein offers the consumer the opportunity to be co-creator. He says "one by one, we can change the world".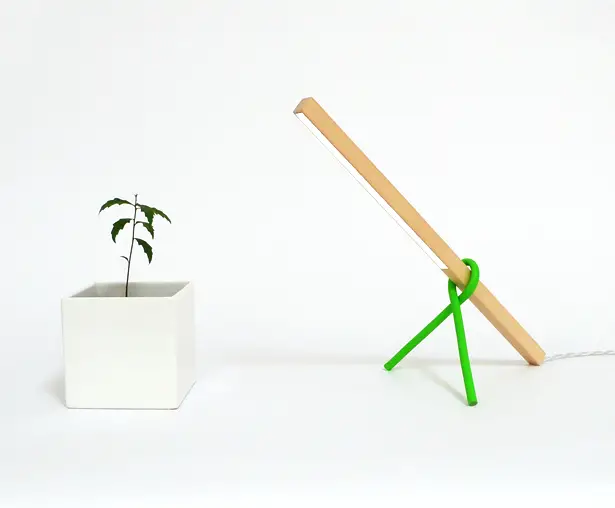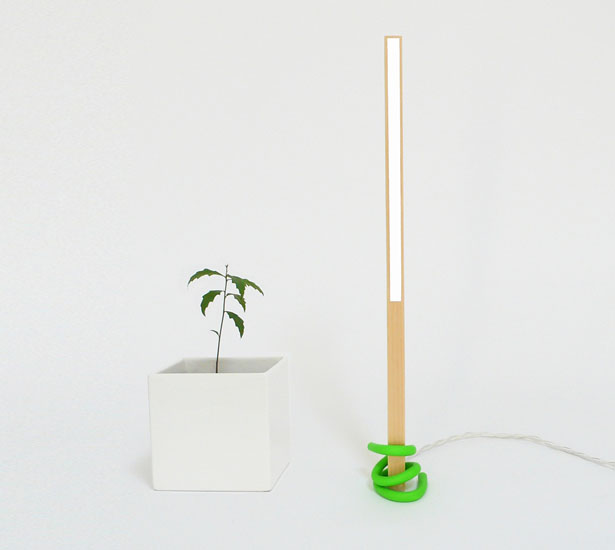 ---
Your natural body heat can be transformed into energy to power electronic device such as concept Button MP3 player. This button-shaped music player utilizes your body heat to recharge itself. You can attach this device to your clothing just like a button to obtain your body heat, those four function buttons have been designed to mimic the stitching holes in a garment button, it looks pretty cool. At night when you are sleeping, you can place Button MP3 player on the pillow next to you so that it can continue absorb your body heat to recharge the battery.
Designers : Yuan Xiao, Wu Jia, Wang Junmiao, Pan Dai and He Shushu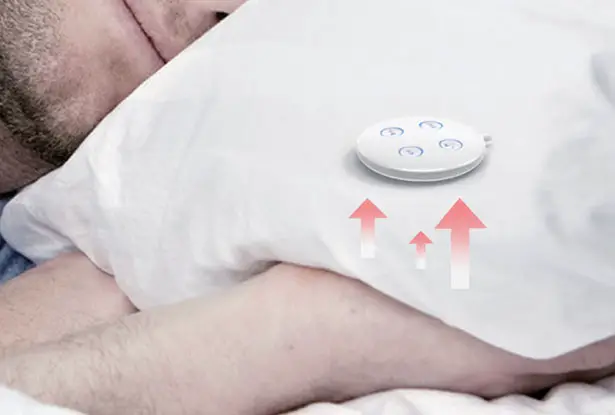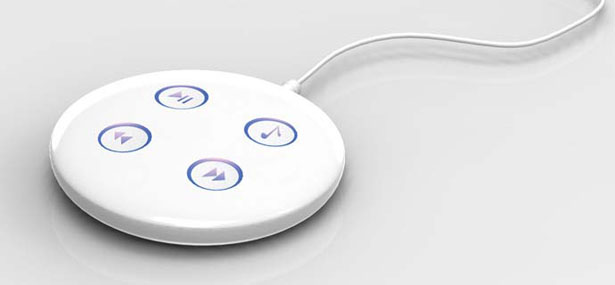 ---
Yamaha will release cool concept motorcycles at the 43rd Tokyo Motor Show 2013 from November 22 to December 1, 2013. Among them would be Yamaha PES1 and Yamaha PED1 that represent the theme of Yamaha Motor booth: "Revs your Heart". This brand new slogan was introduced this year, it symbolizes the company desire to deliver Kando (a Japanese word for the simultaneous feelings of deep satisfaction and intense excitement that we experience when we encounter something of exceptional value) to the people everywhere, just like the rising revs of an engine. You'll get to experience personal mobility unique to Yamaha as this company has been known for their expertise in small vehicles.
These 2 electric concept motorcycles offer unique characteristics, the P letter in the name represents Passion, E represents EV (electric vehicle), S in PES1 represents Street sport, and D in PED1 represents Dirt sport. Both these vehicles offer Yamaha Smart Power Module with its clear-cut and monocoque structure. These models are equipped with a manual and automatic transmission, removable battery, and various types of smartphone information service functions.
From : Yamaha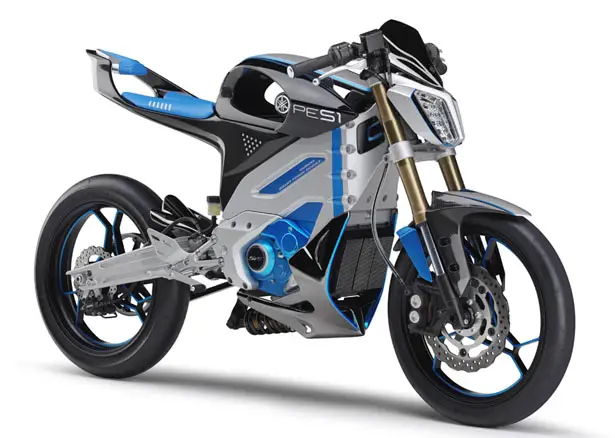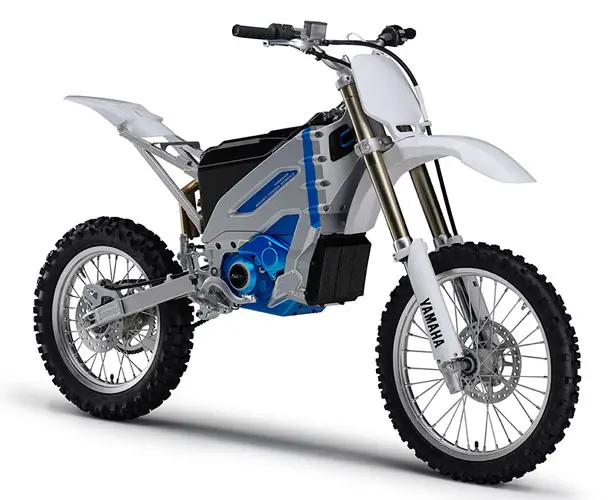 ---