Due Kettle has been designed according to Design for All principles and is suitable for general usage while it includes elderly and disabled users. With its contemporary and simplistic lines, it fits to modern kitchens. The design offers flexibility and ease of use with its twin handles used together or split. Unlike conventional kettles that hardens wrists while carrying and pouring, two handed usage enables a better use. Besides, instead of spring-mechanism lids that require finger dexterity, press-open lid is used with a decline on surface to use tactile senses as well.
Kettle, one of the most used kitchen appliances, creates difficulty for elderly or weak-wrist users while holding and pouring with its full weight. Due Kettle solves this problem by split handles that can be turned around to enable dual hand use. It is a user friendly design with a push-open lid.
Metal and plastics are intended to be used, suitable materials can be preferred such as stainless steel, inox, PP or ABS. Product is shaped using metal processing techniques such as spinning or pressing and for plastic parts injection molding can be used.
Designer : Nur Yıldırım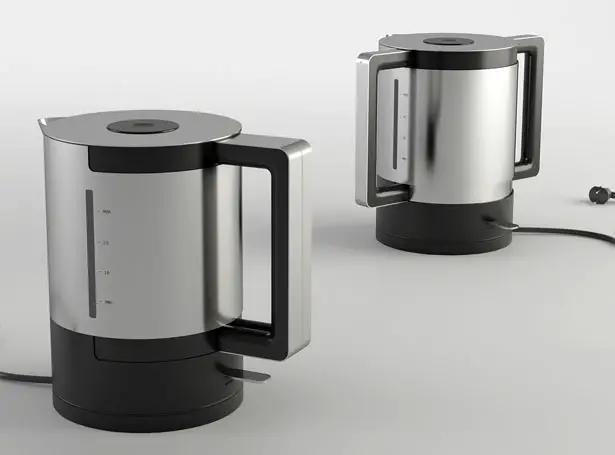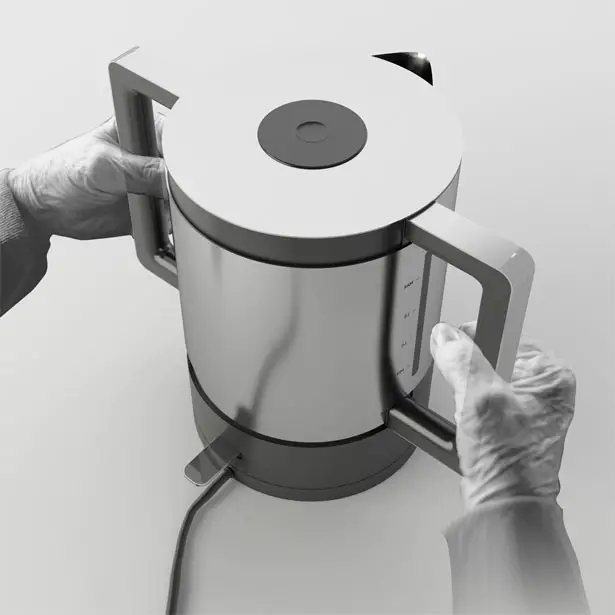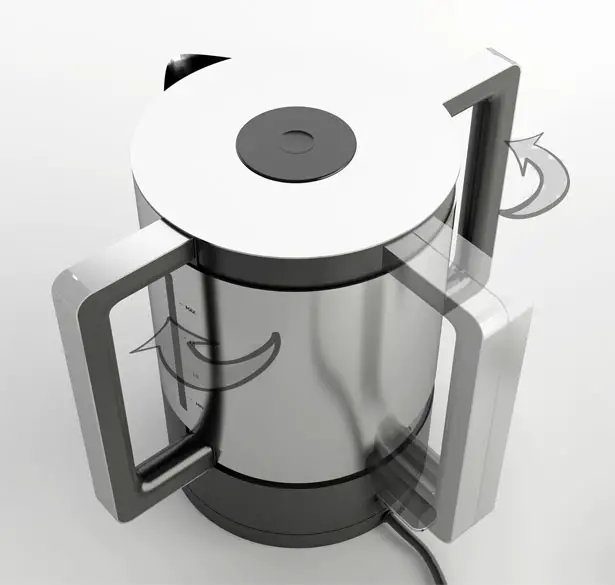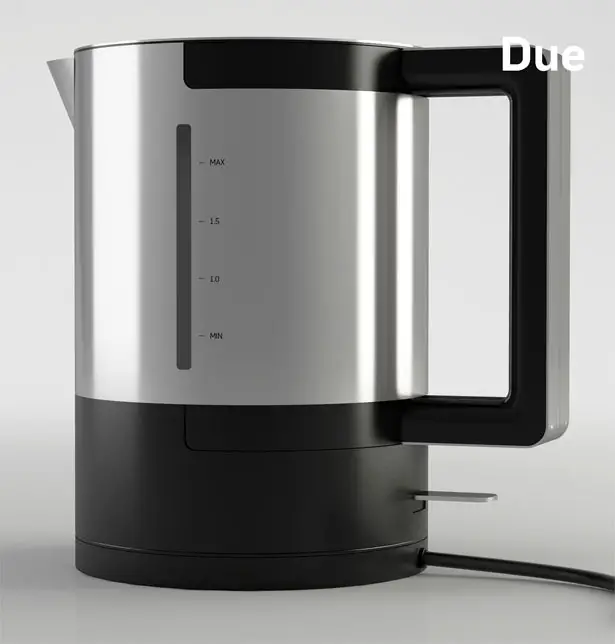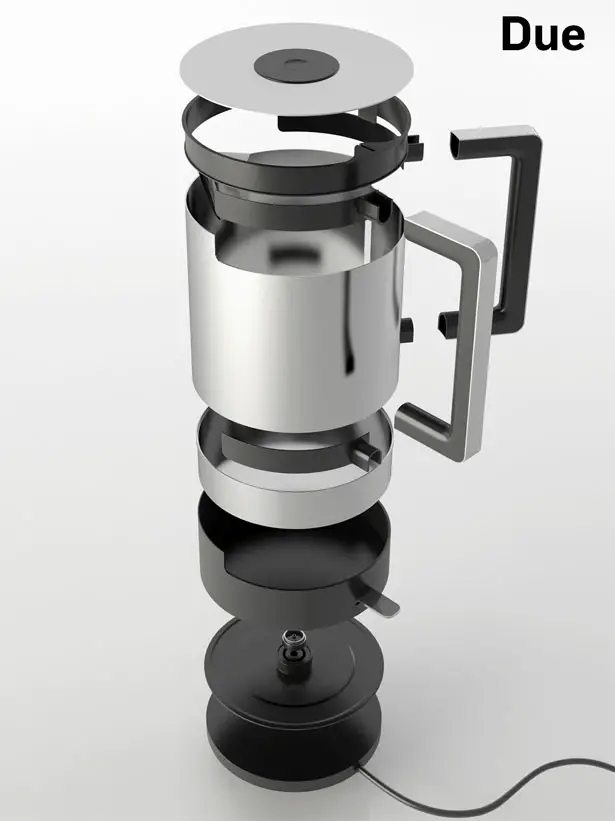 Tuvie has received "Due Kettle" project from our 'Submit A Design' feature, where we welcome our readers to submit their design/concept for publication.
---
Our body parts have different shapes, however, we only use a common band-aid shape to cover wounds on any part of our body. Band-Aid Printer concept was born out of the idea to create different types of plasters to fit various shapes of body parts to make you feel comfortable. In this way, you can print different plaster shapes to suit the wounded area, it's a quasi-3D printer that prints the band-aid directly.
Designers : Han Like, Liu Peng, Ren Mingjun, Wei Chenjie, Yang Xiao, Liu Peng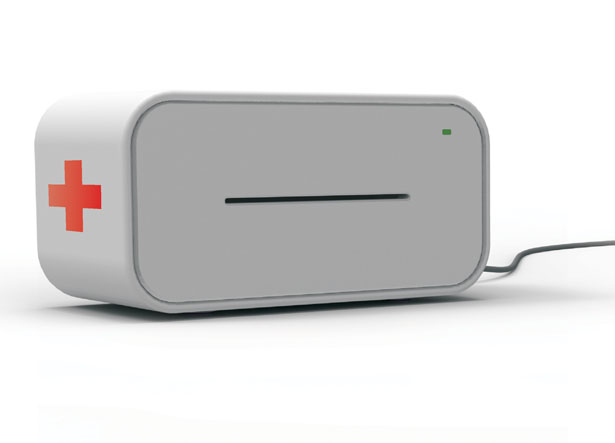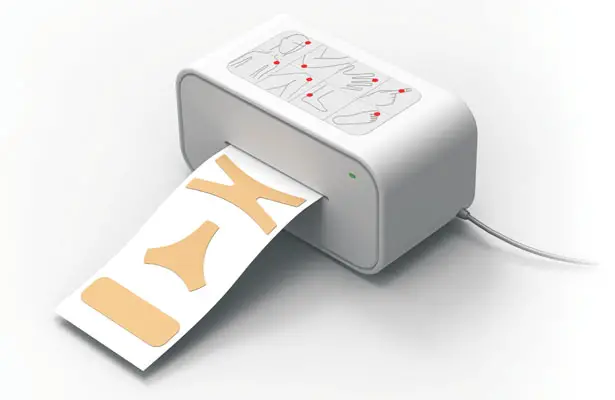 ---
Do you like the idea of waking up in the morning not by alarm sound but by a gentle massage on your feet? You would probably scream "Shut up and take my money!". Well, there's this concept called Acuwake Sock that gives you a refreshing wake-up call in the morning. It wakes you up, gradually and smoothly from sleep to fully awake, you can start your morning without a blaring alarm (no one loves it). This device wakes you up with temperature controlled micro vibrators, massage your feet and gradually increase the intensity at particular acupressure points. Aside from waking you up, it also revitalizes organs such as intestines, spine, and heart.
Designers : Vedang Kulkarni, Aakanksha Rajhans, and Anurag Sarda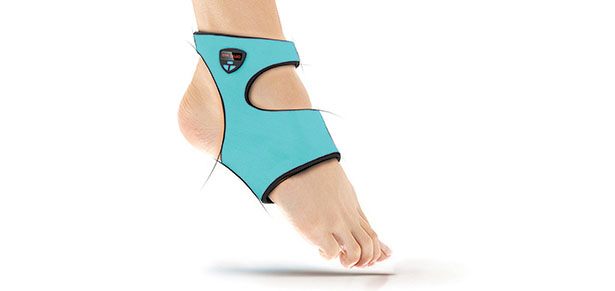 Acuwake Shock works just like your personal sleep manager, it wakes you up in silent without disturbing your partner. There's a special mobile app that operates this electronic sock, you can set the vibration and duration level as you like. The only way you can turn off the "alarm" is by getting out of bed and standing on your feet, the pressure from your body weight triggers the mechanism that deactivates the alarm.
The cool feature of Acuwake Shock is the connectivity where you can connect the app with distant loved ones, in this way, they can activate this sock to wake you up. The mini console of the sock is detachable, you can wash the shock when you need to.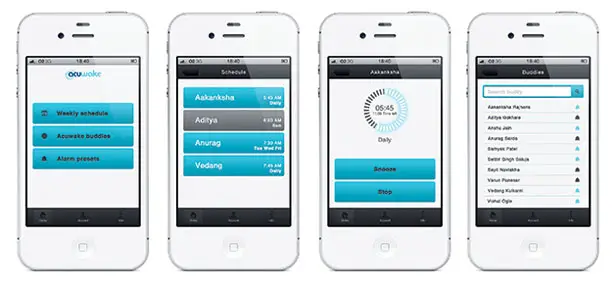 ---