Yamaha O±O or O Plus Minus O is a conceptual electric powered assisted bike born out of the project of "AH A MAY". It's a special Yamaha project that made two design divisions of two Yamahas exchanged their design fields. For this project, a musical instrument designer has come up with an e-bike that re-charges itself. When the battery power is out, a rider can place the bike on a recharging stand and pedal it to re-charge the battery. This battery power can be used not only for the bike but also to generate electricity to power musical instruments or other electric appliances. This cool bike aims to support healthy lifestyle and positive attitudes toward power usage.
Designer: Jose Gonzalez (Design Laboratory, Yamaha Corporation)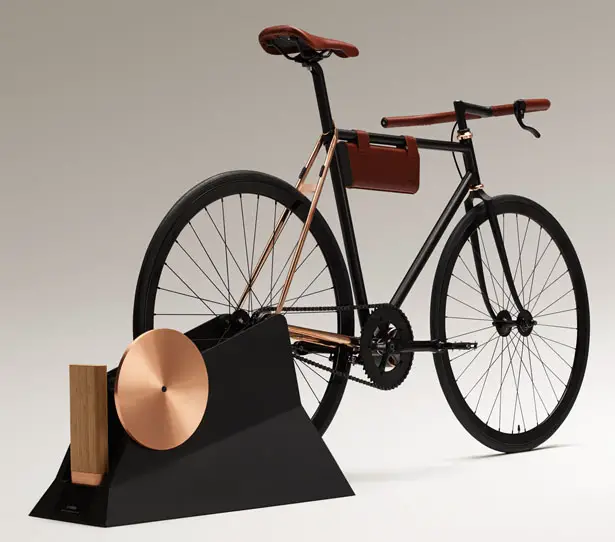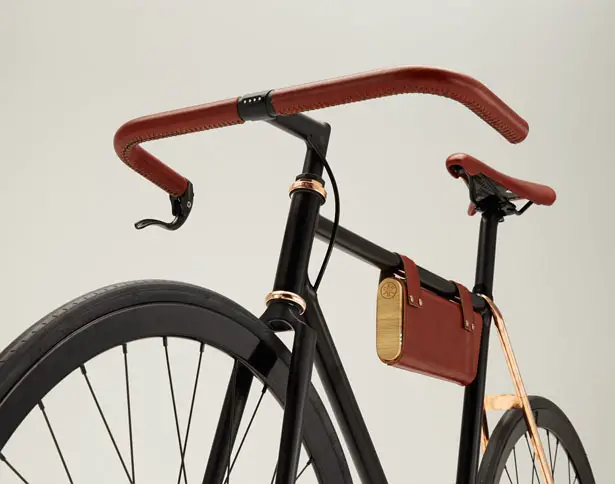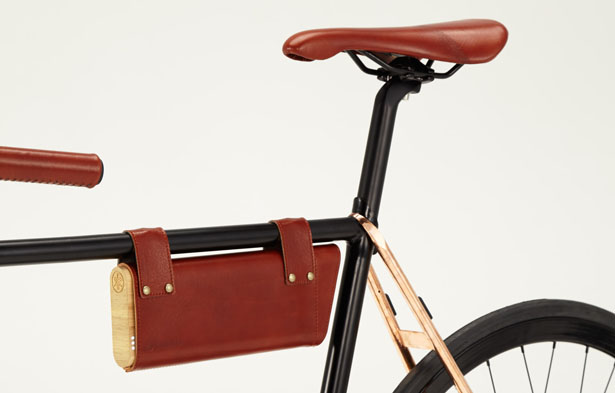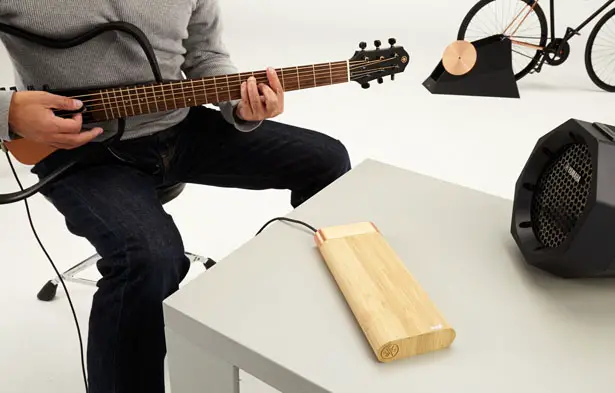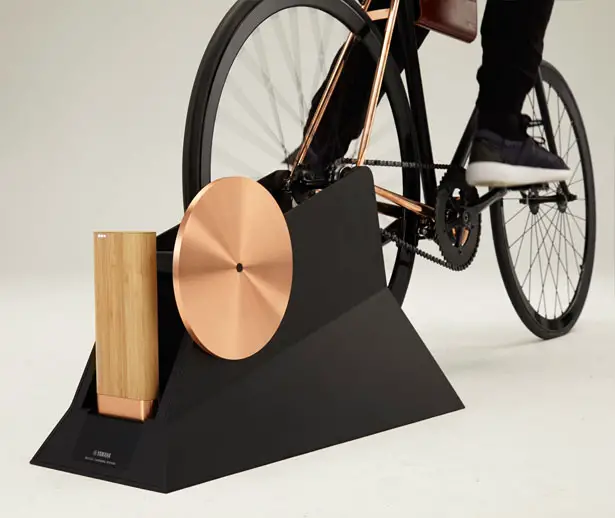 ---
Available in limited edition of 20 pieces, Hublot Antikythera SunMoon Watch features the fusion between antiquity and modernity. You can view highly precise Sun and Moon indications from this watch, what a perfect watch for an archaeologist. This watch is a tribute to Antikythere mechanism which is one of most mysterious objects in our history of civilization. Discovered back in Greek waters in 1901, the first "astronomical calculator" in human history.
This watch is the simplified and miniaturized version of the original mechanism, a masterpiece of Antiquity with its 295 components and 7 complications (compared to 495 components and 14 functions for the Hublot caliber exhibited at the Museum of Athens). It displays both a solar and a lunar calendar also an indication to show you sidereal position of the Sun and the Moon.
From : Hublot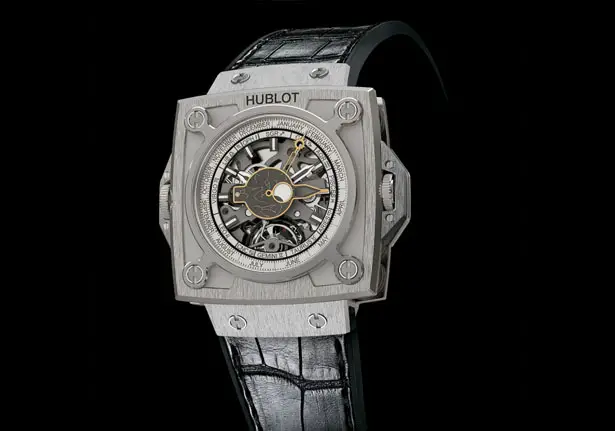 ---
Thibaut Sld, a French graphic designer, has always been interested in responsive environments. Hexi responsive wall is one of unique installation created by Thibaut made of 60 moving modules, it makes everyone look like having a superpower when they touch the wall. The overall shape fluctuates, mirroring your movements in real time, so mystical and hypnotic. Each module is actually made of machined aluminum and PVC, equipped with depth camera and servos. Watch the video below.
This installation is unique, just like we said before. It reminds you that everything changes, moving around us, the wave of movement comes to life when you touch the wall.
Designer : Thibaut Sld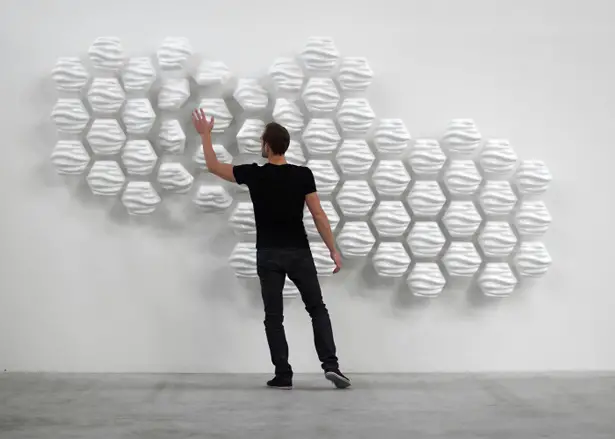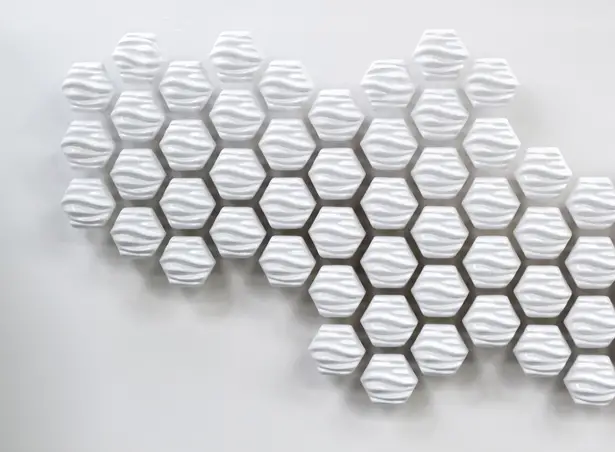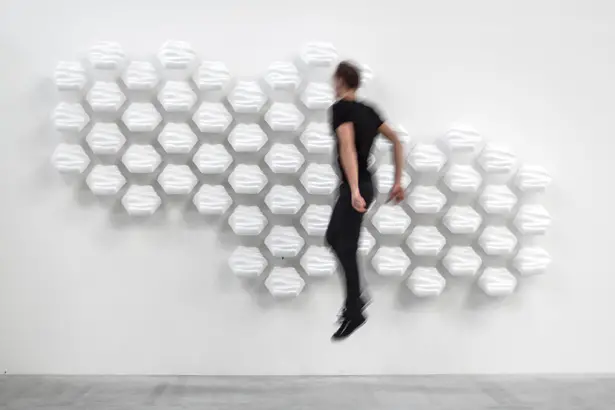 ---