Magnetic Resonance Helmet utilizes 500 individual MRI sensors that work as a phased array to provide details levels of imaging in spatial and temporal terms. Our conventional method of observing brain is to use fMRI, it's non-invasive however it has demonstrated a lack of spatial resolution and temporal resolution. That's why patients have been subjected to very long scanning times, this issue leads to discomfort to the patients due to claustrophobia, high noise levels and the need to keep still during a scan. This concept helmet tries to address those issues.
Using Magnetic Resonance Helmet, doctors can obtain information in drastically reduced time yet very detail. Patients are presented with multimedia services during the scan thus help them to feel relax and comfortable which will improve the quality of the scan. The multimedia services are also available for special neuronal tests, linking the stimulus of visual tract with brain response. The soft design of this helmet as well as integrated headphones help patient to reach the next level of trust and comfort. This project was one of Red-Dot design concept finalists.
Designers : Sebastian Rieger, Dr. Stefan Schonhardt, Dr. Andreas Peter and Hans Georg Kloster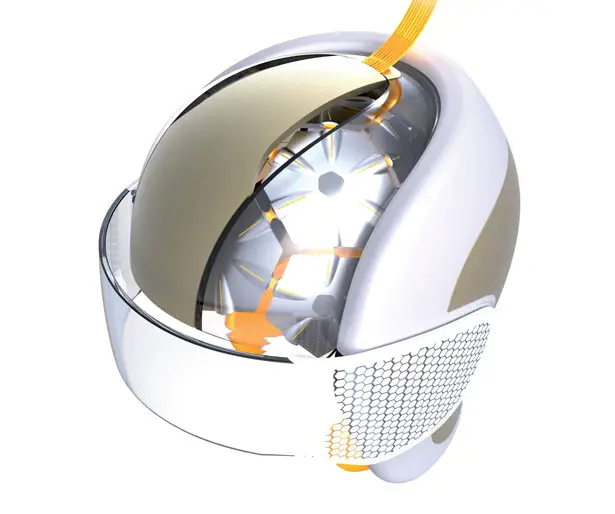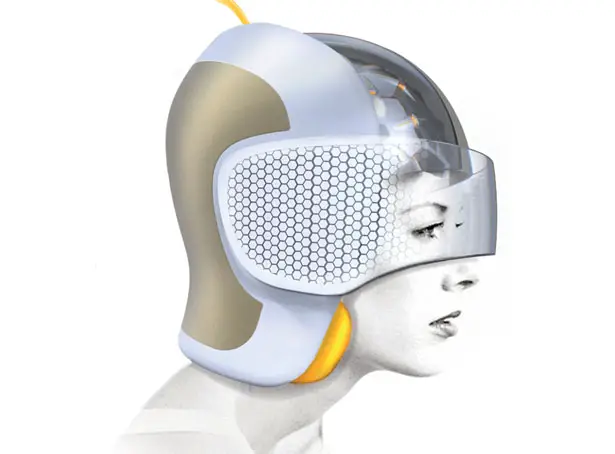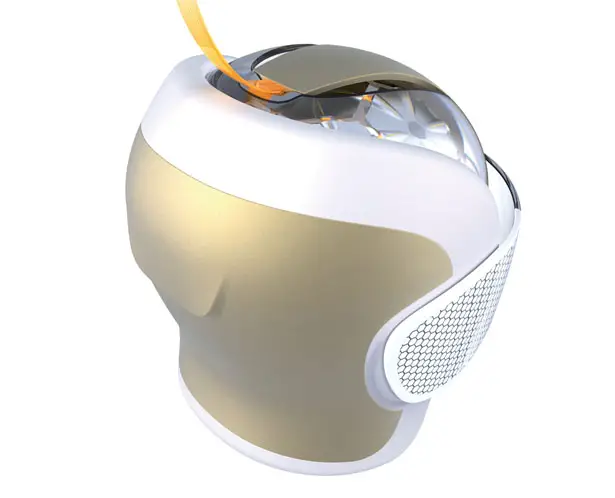 ---
It's a shame that this colorful and stylish Integralus Digital Watch from Art. Lebedev Studio hasn't gone into production yet. What's not to like from this cool watch? It boasts two display segments from its body double up that works as a closure, one segment to display the hours and the other one to display minutes. Each of these segments has its own battery. To wear this watch, simply snap those segments together to lock the watch in place. The machined aluminum body is pretty lightweight while the elastic band comes in 3 different sizes.
Designer : Art. Lebedev Studio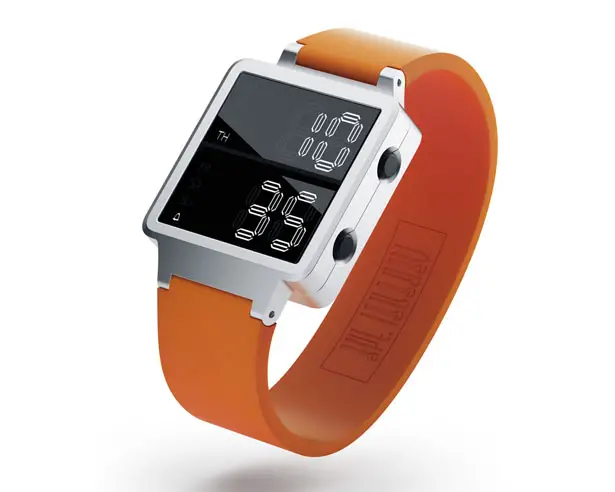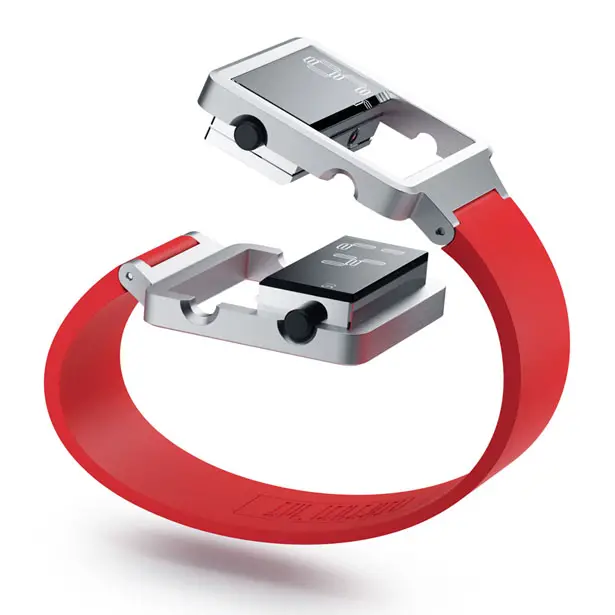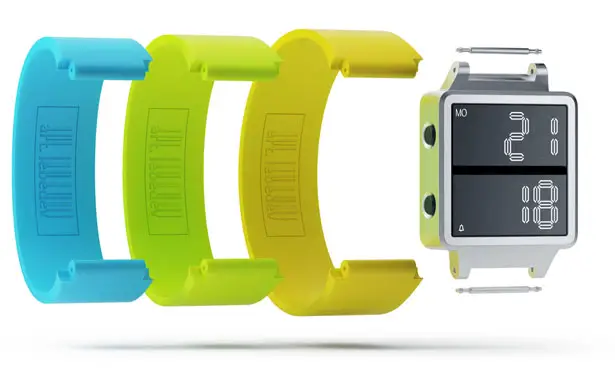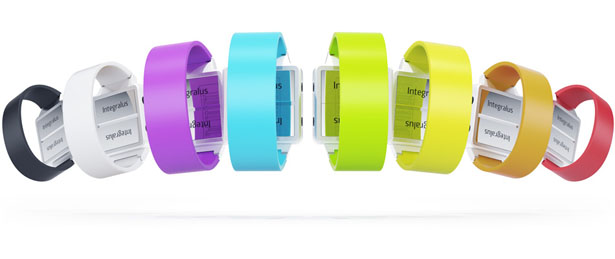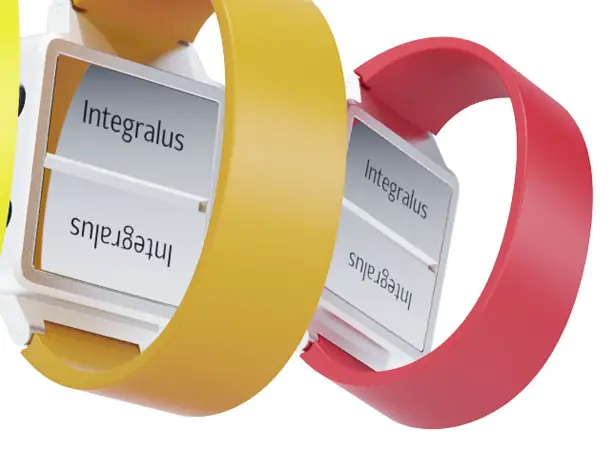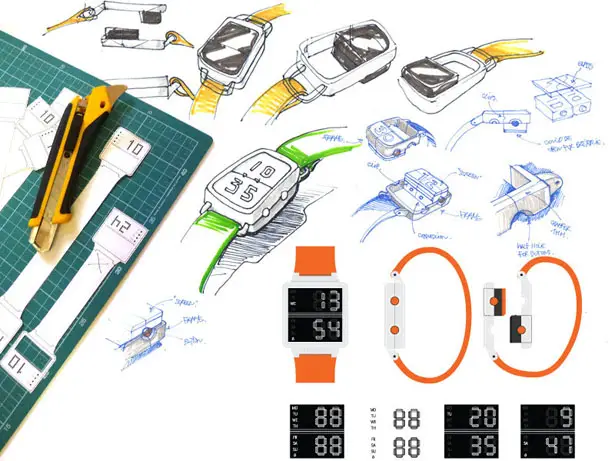 ---
Calypso is a concept sports car with aggressive and strong but yet simple design line inspired by the sharks. The cutting edge simple design of this single-seater sports car has made it unusual from others. But the key amazing feature of this car is the pulled out rear-view mirrors from the cars hood which will not only improve aerodynamics but the visual elegance of this car will also achieve a new level. This extraordinary rear-view mirror also includes left and right indicator light that allows easier and better sight for the other drivers. Altogether, the combination of stylish white body with black tinted glass, this car will be appreciated by any sports lovers.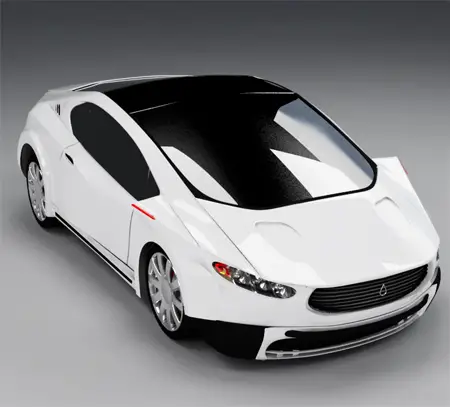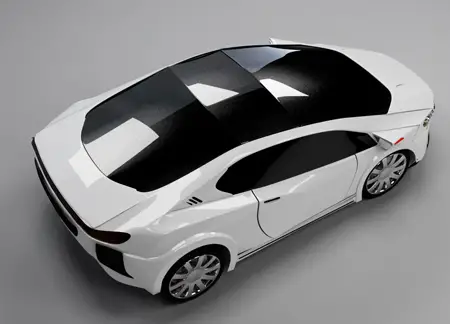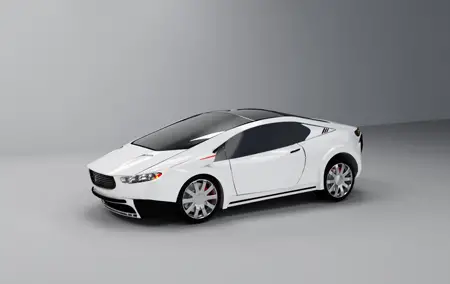 Designer : Apostol Tnokovski
---