Still remember about Lavender Phone? Andrew Kim has designed another cool gadget, called Soma. The Soma MP3 player is a revolutionary product if one looks at the design aspect. As the designer says that the shape is something new as it breaks the conventional square design with an unconventional geometric design element. The device is named as 'Soma' which means touch. The design not just gives the device an elegant and dynamic look but also feels good to hold. The surface design flows into one another quite effortlessly and each seems to be complementing each other. The device is available in five different materials, each with its own sense of beauty.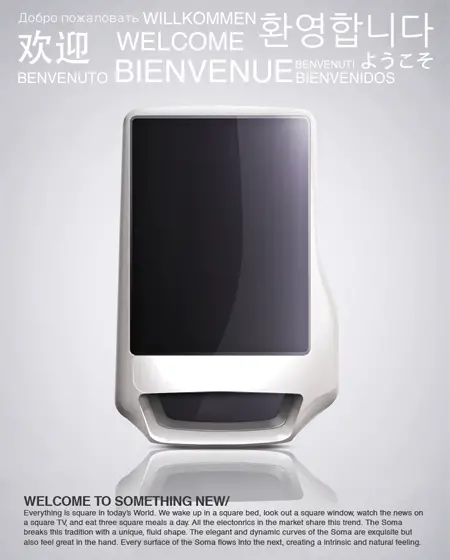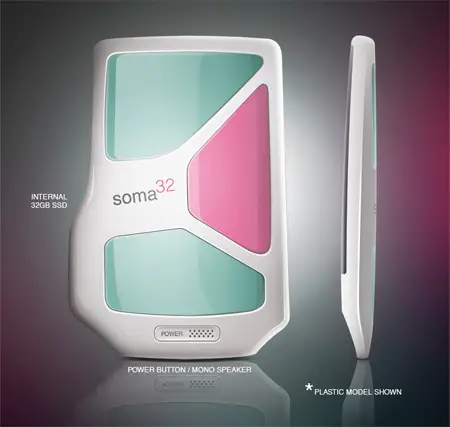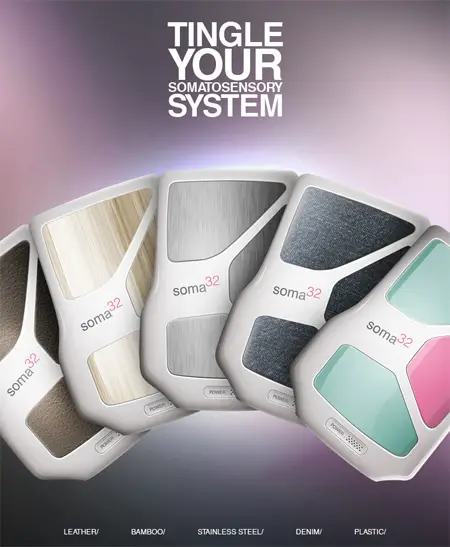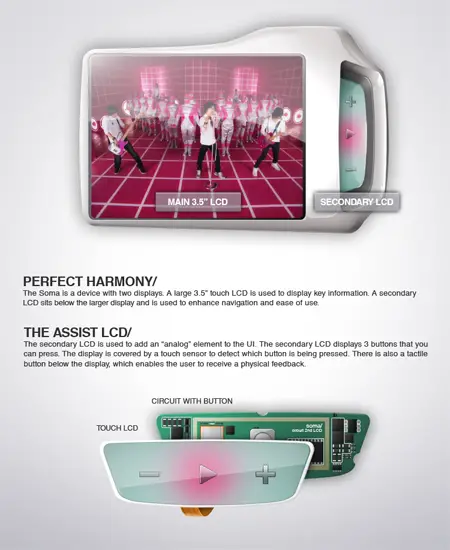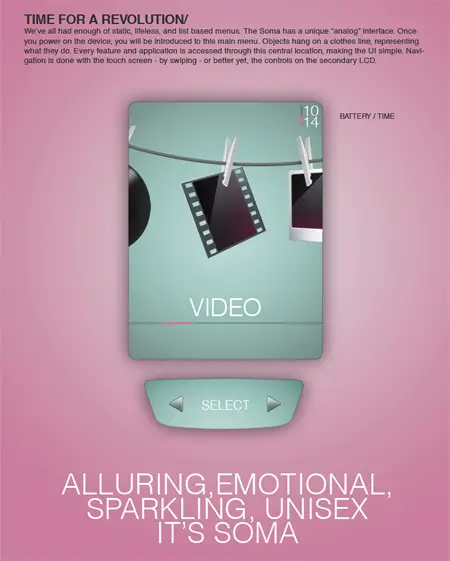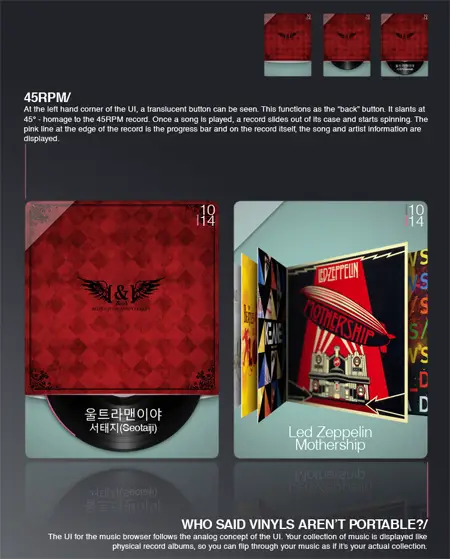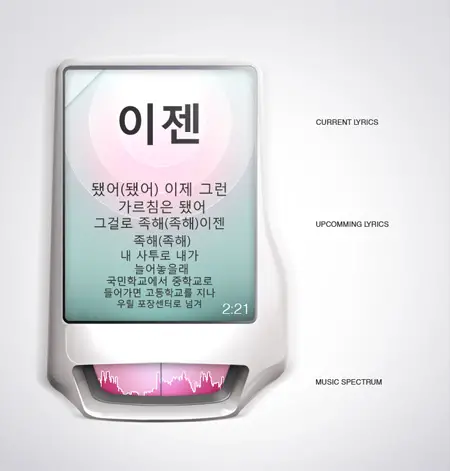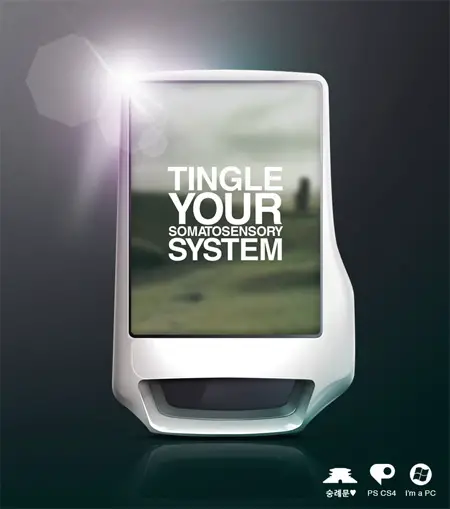 Designer : Andrew Kim via ProductDesignForums
---
Nissan NV200 is dedicated to small business professionals that always on the move. This car exterior might not appeal too much for design conscious people but the NV200 has a very nice interior design that worth considering. Take a look inside Nissan NV200, you'll get the impression that this particular model is built for professional oceanic photographer, a full equipment-specific storage to a full computer workstation is ready to use. Definitely not just a regular small van but one with innovative and smart design to suit any people with different lifestyle.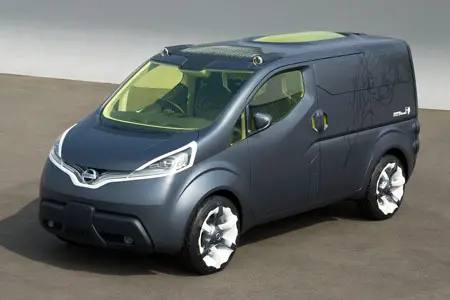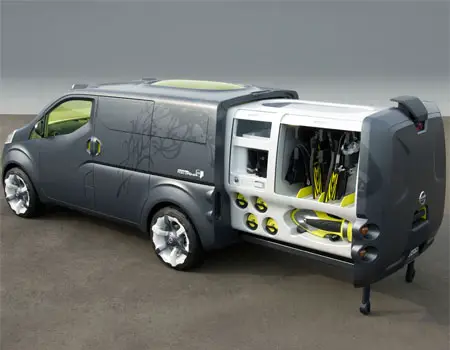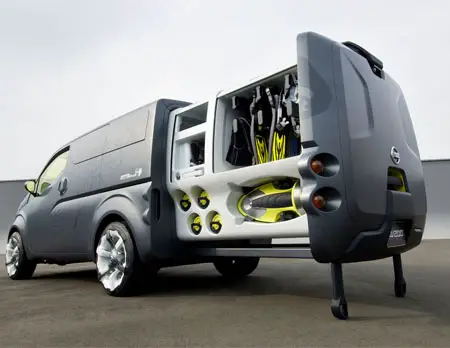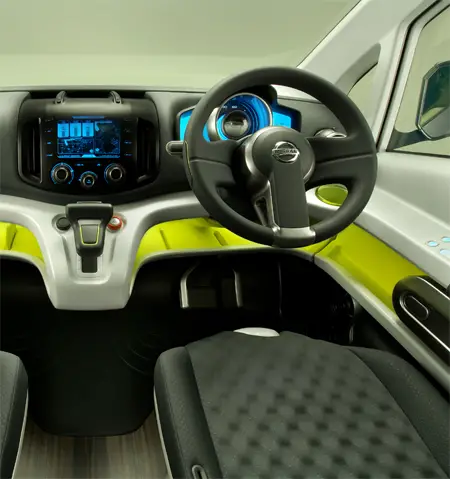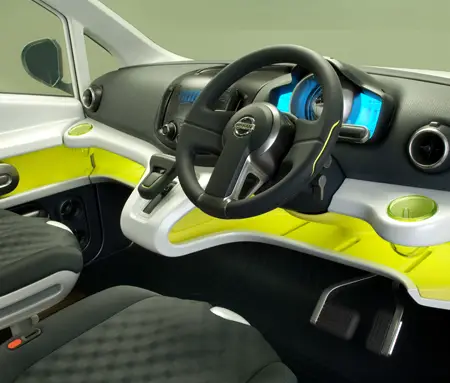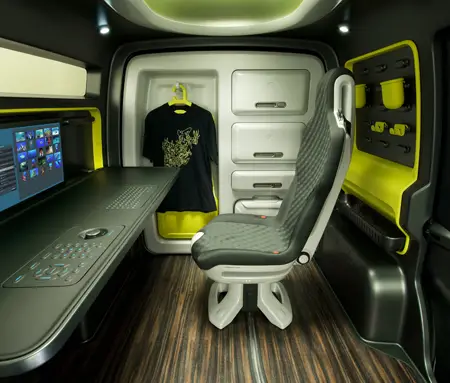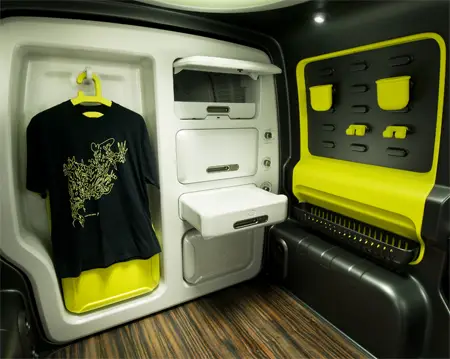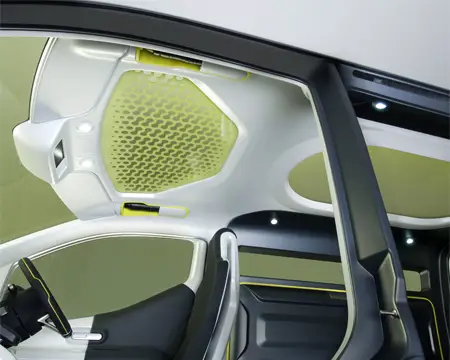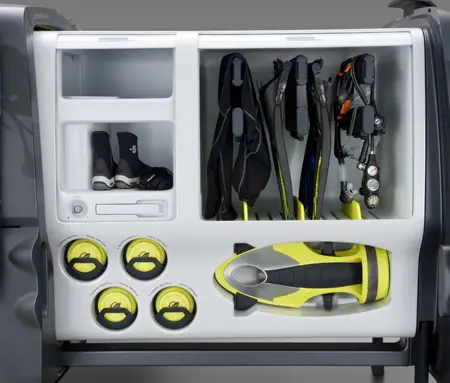 From : Nissan
---
Movable Urinals concept has been designed to provide easier access for disabled people to urinate. People in a wheelchair often have difficulty when they need to go to the toilet. There are still many public places that aren't designed to support disabled toilet facilities. Even with grab bars, it's really challenging for these people to use the standard urinal because their mobility is limited. This concept brings the urinal to them, especially designed for men with disabilities, even when they sit, they still can do their business conveniently. It offers better sanitary experience.
Designer : Fuming Wu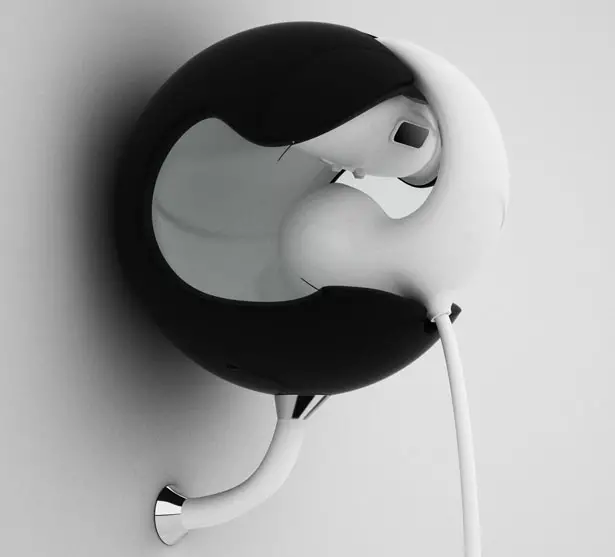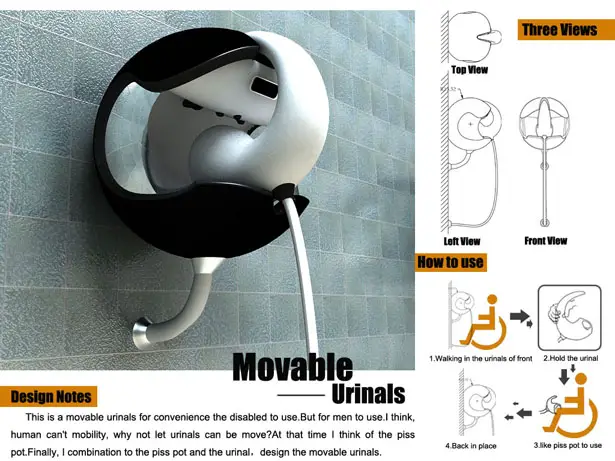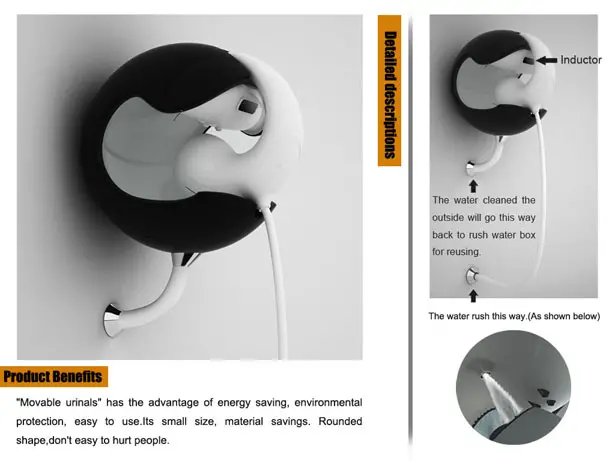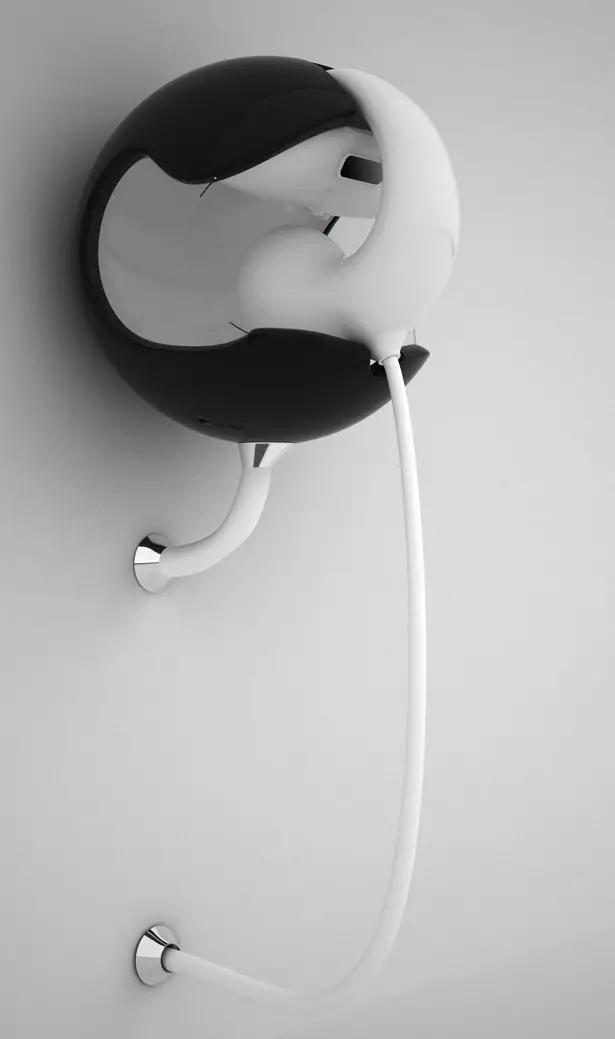 ---