This iron has been designed to address male users. Common irons around are usually in round shape and white color, they only change the color into black to address male users. Nico Kläber tried to redesign our current iron into something more masculine. This concept is an example of how a real men's iron could look like – powerful, edged, metal-cool and no reason to hide it but much more to be proud of. It even has a practical novel functionality, users can reduce the size of the iron surface to precisely flatten shirt-sleeves. Simply use the lever to lift up the biggest part of the surface a tiny bit. Clever isn't it?
Designer : Nico Kläber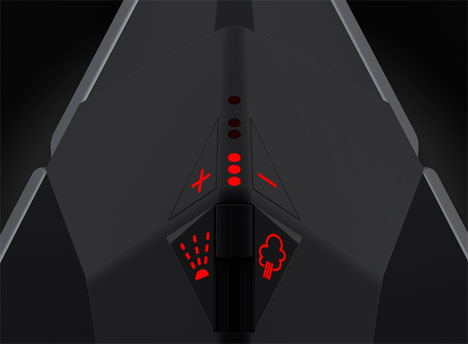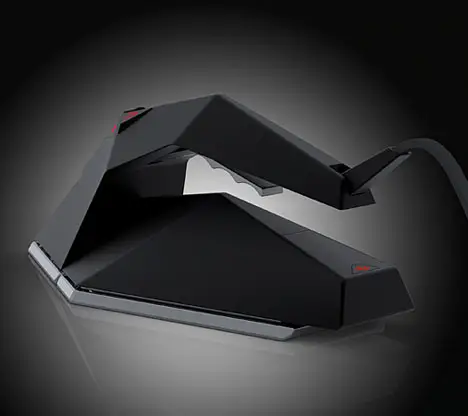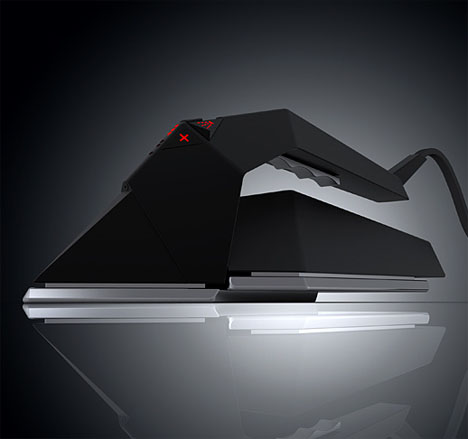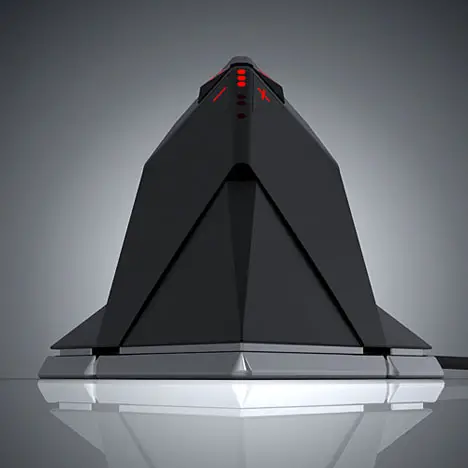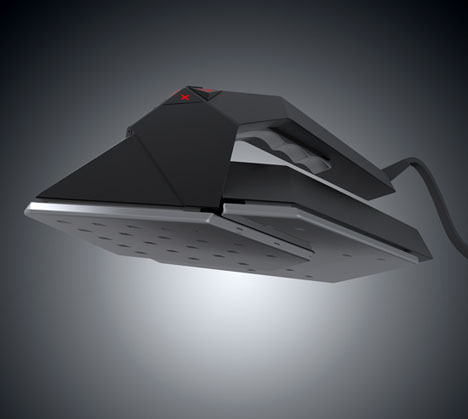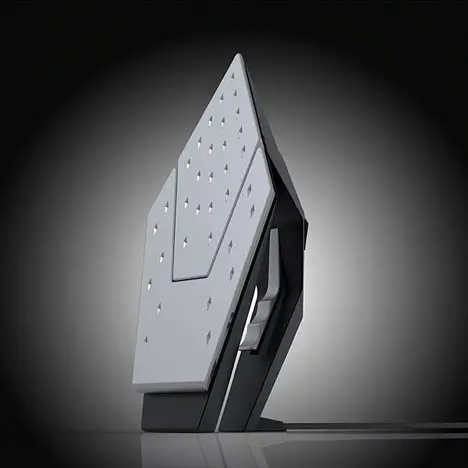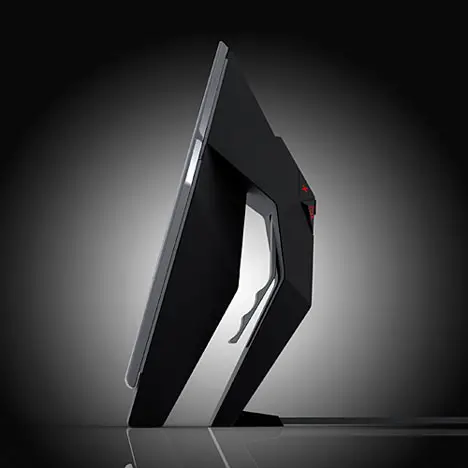 ---
The flip remote is an all-in-one remote concept that has been developed to eliminate the hassle of users to maintain several remotes for different appliances by integrating them all in a slick and stylish gadget. This remote will remind users about the tabbed computer windows where different tabs contains different settings to perform particular tasks. The device comprises different surfaces for controlling different products with a name tab to make it easy to find controls for a product. For example, if someone wants to reduce the temperature of the air conditioner, he or she will hold the tab for air conditioner and flip the other controls at the back of the air conditioner tab.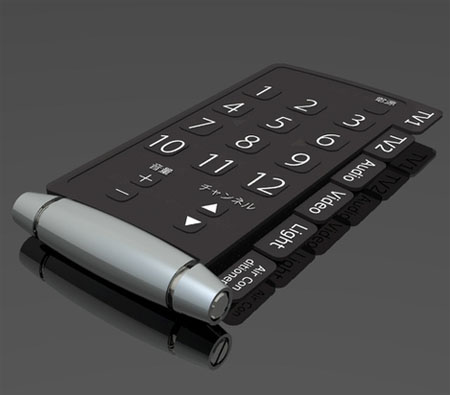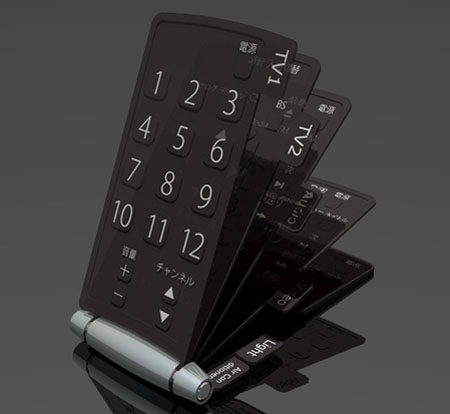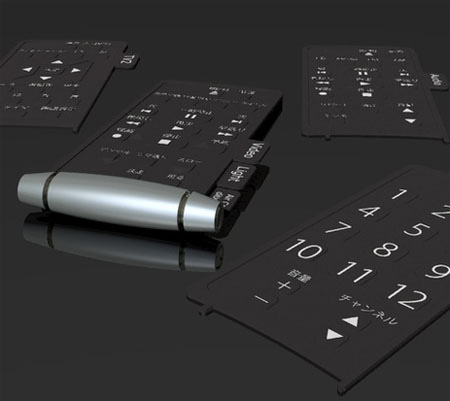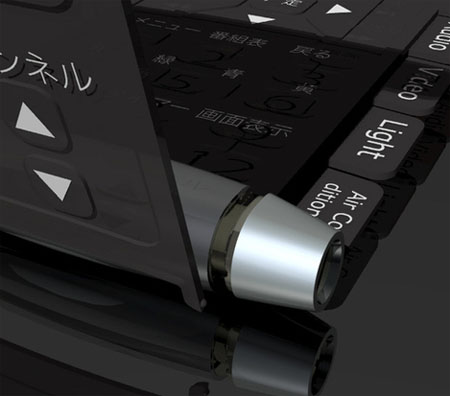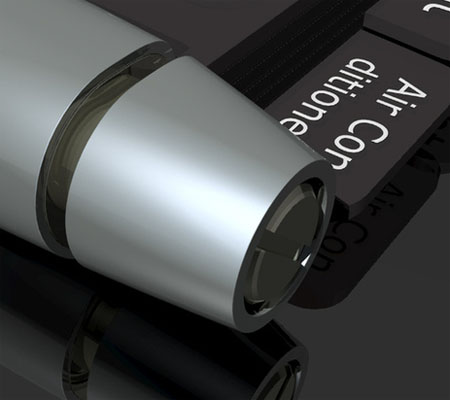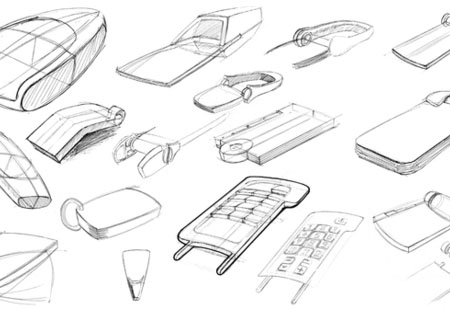 Designer : Akira Kaname
---
GhostManta submersible vehicle has been designed with aim to document the amazing underwater wildlife and ecosystem without disturbing all those beautiful sea creatures. There are still so many things we need to learn, this vehicle helps document marine life in 3D for better observation. Its electric motor allows GhostManta to move just like a water jet underwater, pretty cool huh?
It reduces carbon footprint and noise pollution, the long battery life supports long recordings. This vehicle provides a different approach to submarine design due to its smart replication of nature's perfection by design.
Designers : Sebastian Campos and Caan Yaylali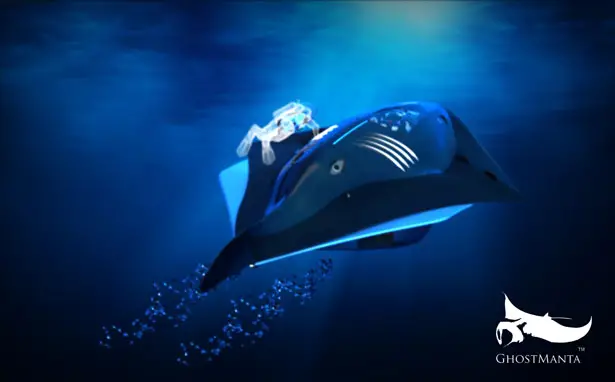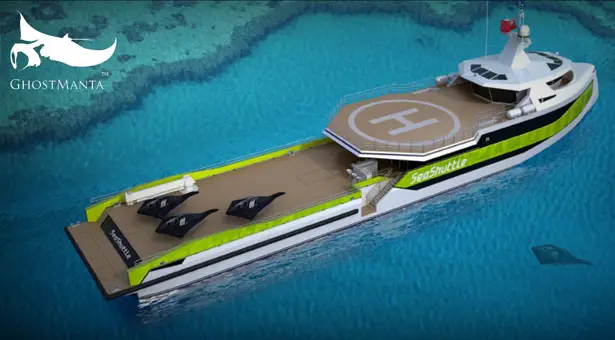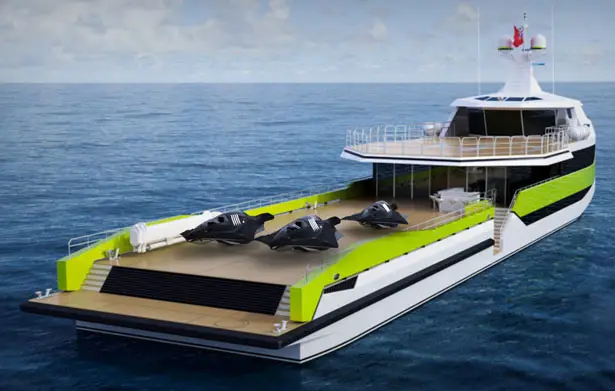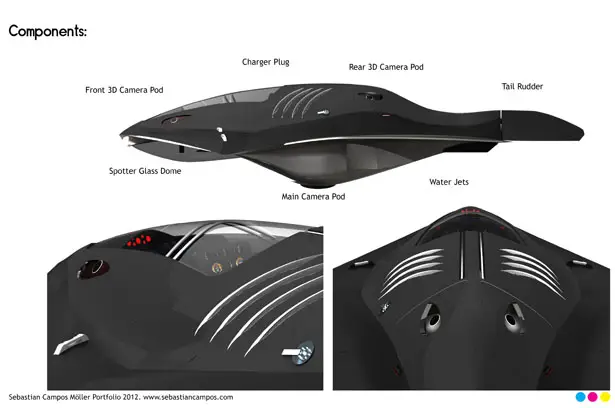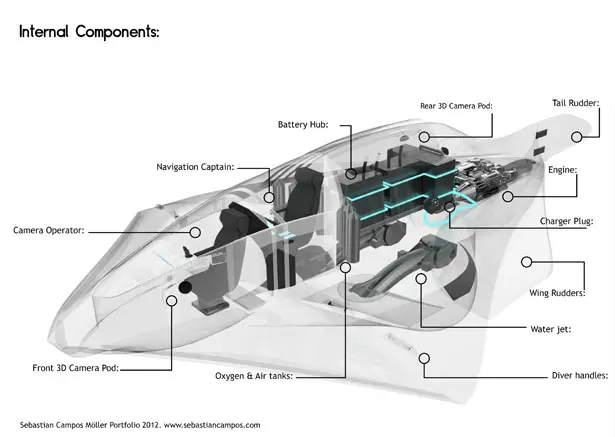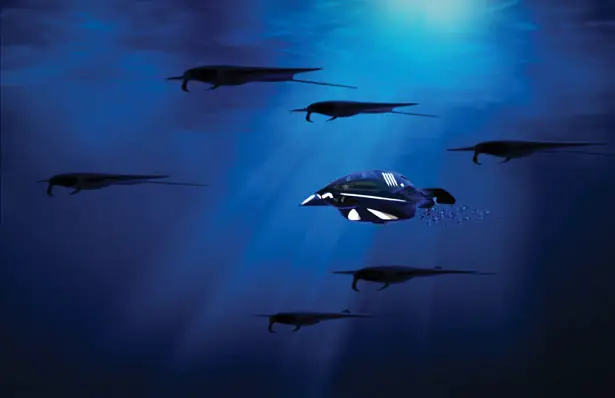 ---