A multifunctional sofa concept designed by Fanny Adam as her final project study can also mean you don't need extra furniture in your small space apartment. It's been innovatively designed to answer the challenges that link to the lack of space in urban dwellings. Utilizing Formica Woods and Formica Laminate, this piece of furniture doesn't only serve as your sofa and bed but also a table that you can use to work or as dining table. The material used for this furniture has been carefully selected to ensure its durability, resistance, scratch-proof as well as minimal maintenance. You would also enjoy extra space from drawers underneath the sleeping area. Seriously, isn't this a clever design?
Designer : Fanny Adam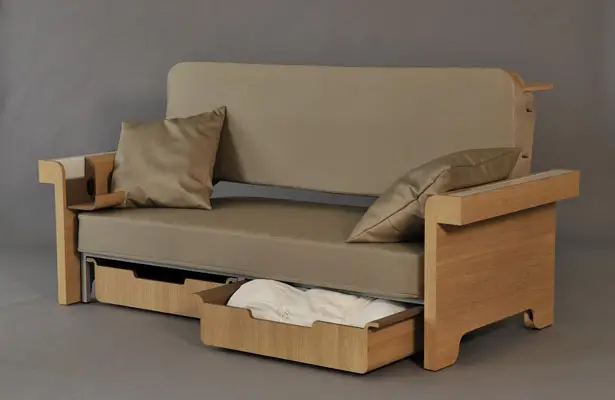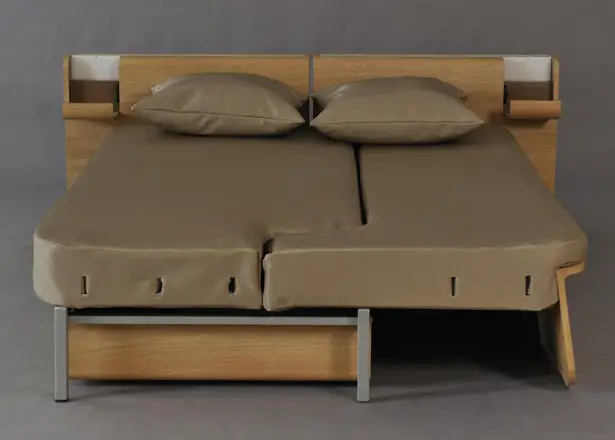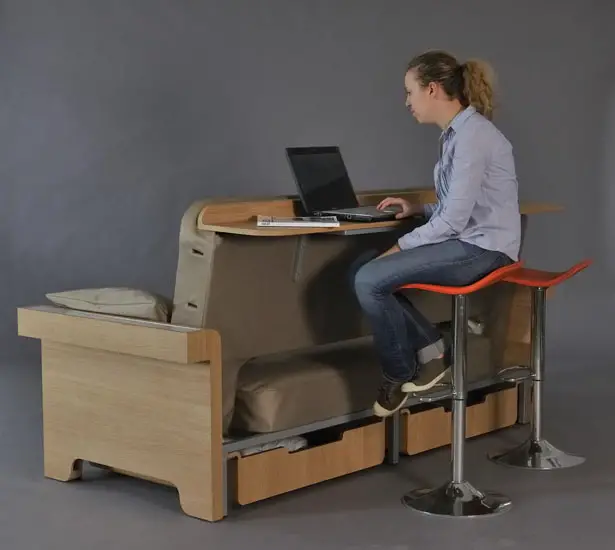 ---
Volkswagen Bik.e is a very stylish electric-micro mobility unveiled at the China Auto Show. This cool looking mobility art looks like an electronic foldable bike, but we don't see any pedals. Unfortunately there's no press release from VW regarding Bik.e concept. Hopefully this is not just a design study, we would love to ride one, it's perfect for urban area.
Designer : Volkswagen via [ZerCustoms]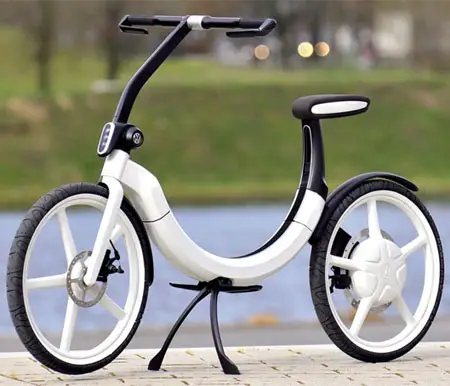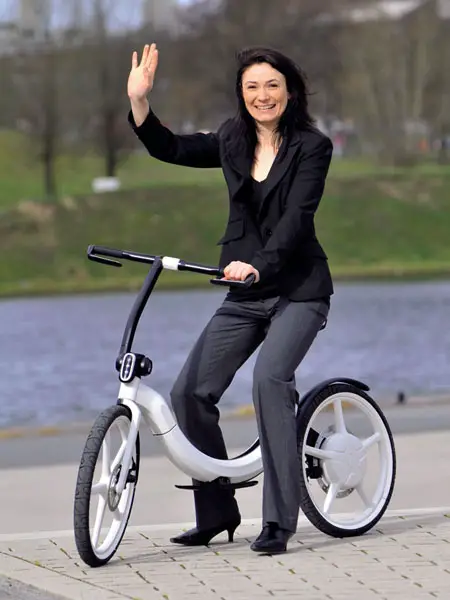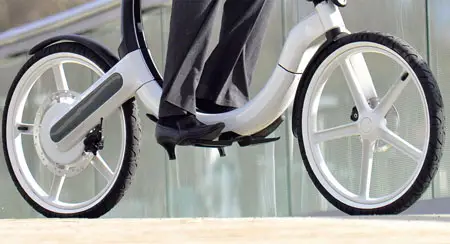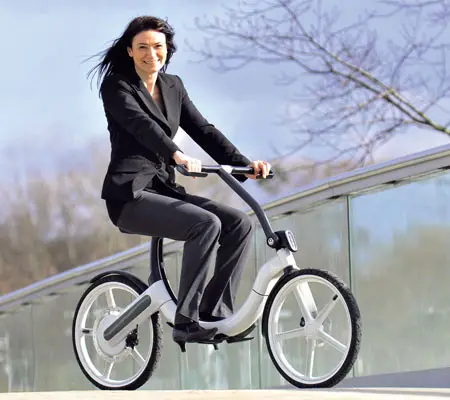 ---
People who are physically disabled are generally curious about the world especially to those factors which they are unable to access normally. Keeping this in mind a superb device has been created which can help the deaf to listen some music in a way they would understand. The Tactile music sports a classic white color that is soothing to the eyes. The box which plays the music is attached with a soft spiky white ball that pulses as the music plays. The deaf can feel the rhythm which gives them an idea about what music is. The orange battery cover makes this unique device even more attractive.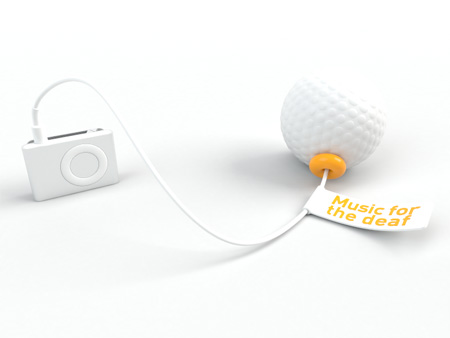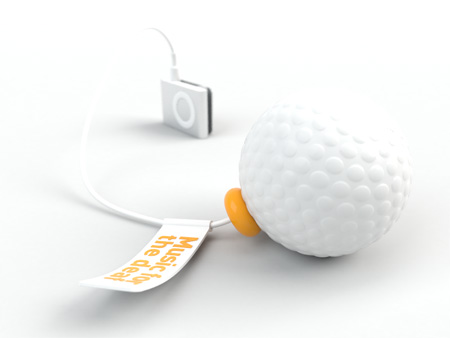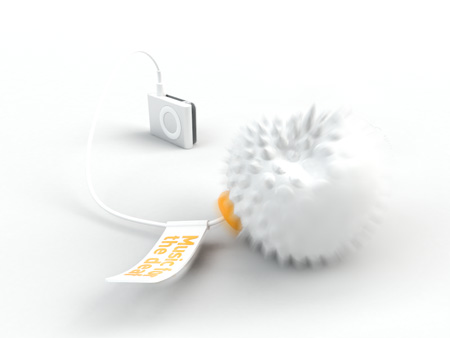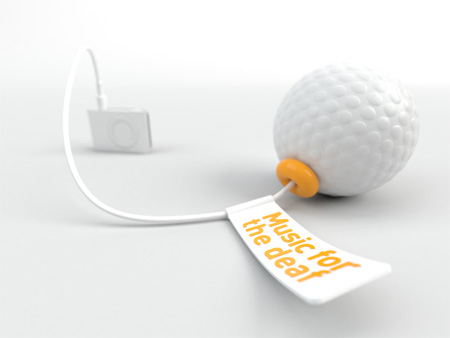 Designer : MadeByMakers
---