Microsoft has announced its latest hardware especially designed to work wonderful with Windows 8. I'm tired of typing on my tablet screen, if you are like me, then you would love Microsoft wedge mobile keyboard. It is ultra-slim keyboard that boasts minimalist design but has full-sized touch keyset that you can carry anywhere. I'm pretty sure you can work more comfortable on your tablet with this keyboard since it's especially designed for tablet users. The other unique features feature is the keyboard durable cover which not only protects the keyboard from scratches but also converts as a tablet stand. Wirelessly connect you your tablet using Bluetooth technology and once you're done, simply snap the cover back on the keyboard to power it down and stash it in your bag.
From : Microsoft [Buy it here]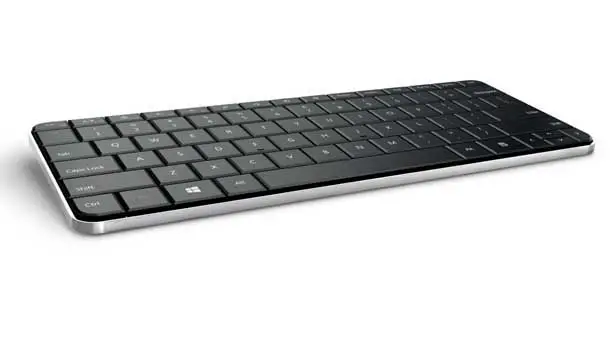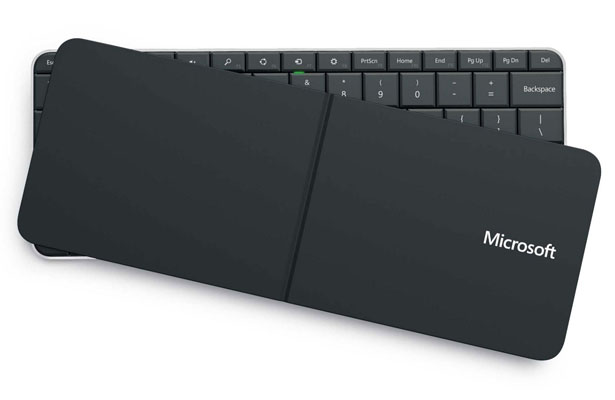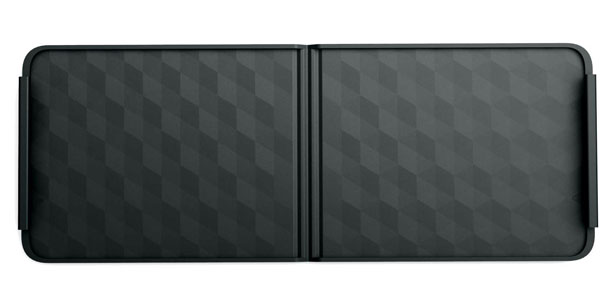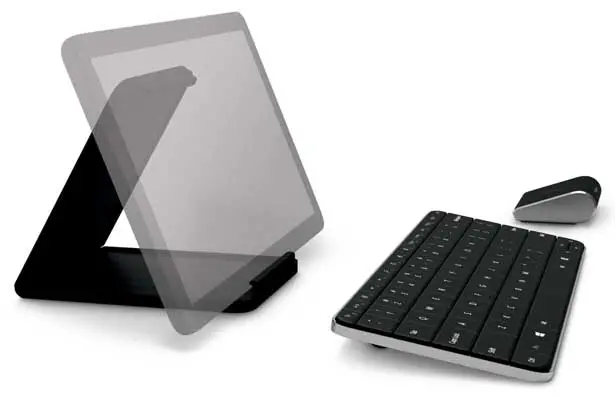 The other hardware is Microsoft wedge touch mouse, an ultra-compact mouse that is perfect complement for your mobile lifestyle. The BlueTrack technology allows you to use it on virtually any surface, the size is small enough to fit your pocket. This mouse technology will take your Windows experience to the next level, 4-way touch scrolling and navigation at your fingertips.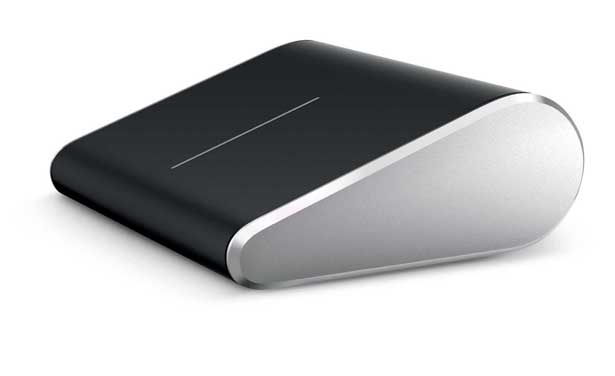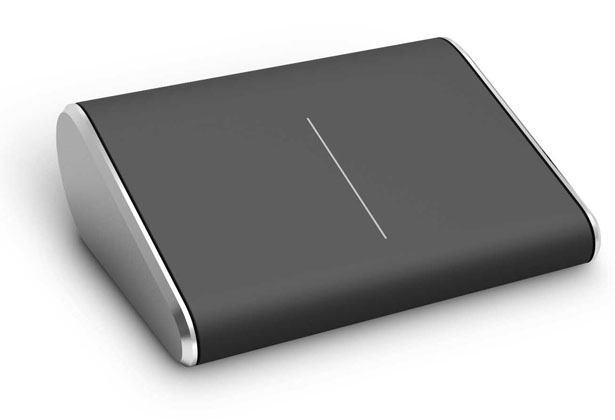 ---
The design of F.O. playful digital clock is inspired by Japanese wrapping cloth: Furoshiki and Japanese paper folding: Origami. If you love origami, you must love this clock. Take a look at how you can fold and unfolded F.O. clock, you'll be able to see all internal parts as well. Made of 18 tessellated pieces, in "folded" mode, the exterior is sleek and simple, when in "unfolded" mode, you can see the unique structure and pattern of this clock.
Designer : Shiping Toohey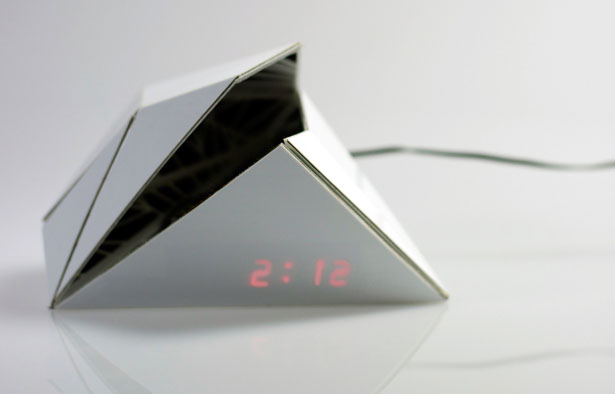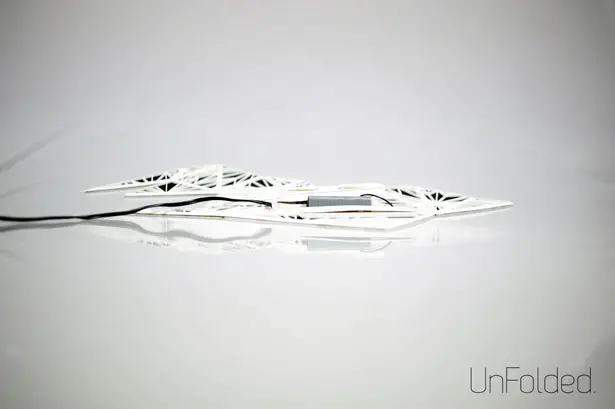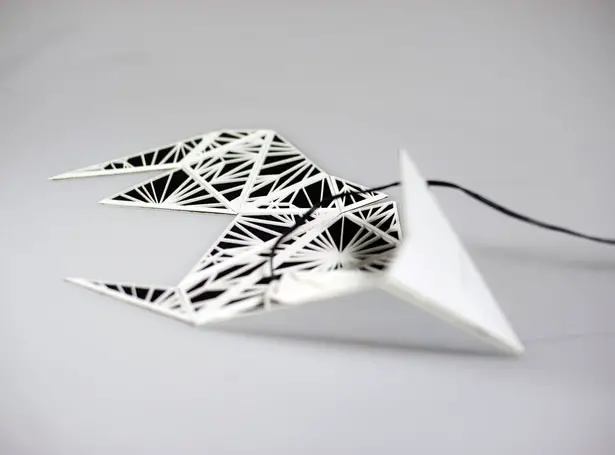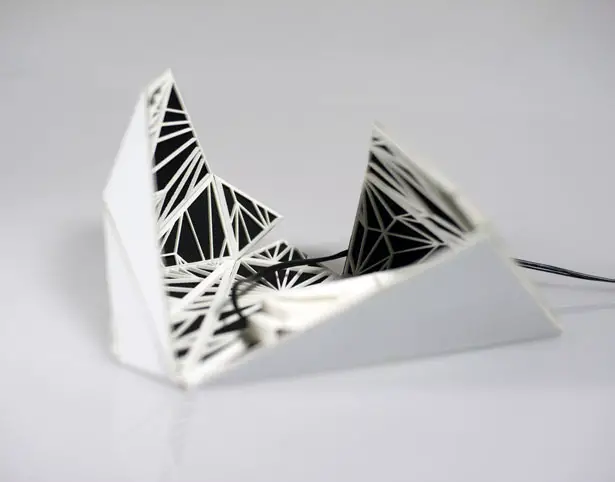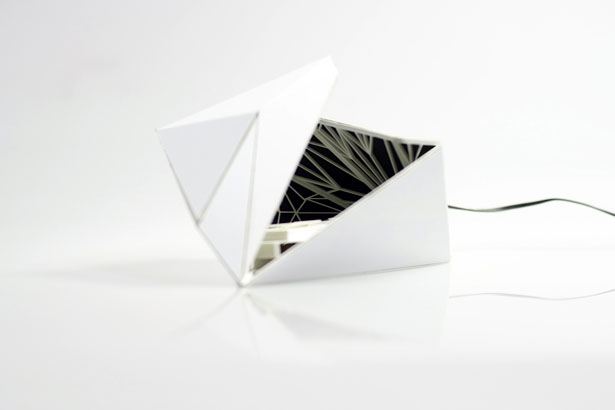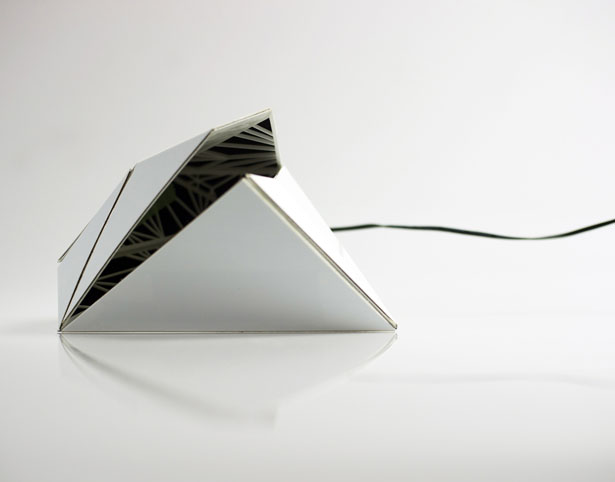 ---
Blindry is a combination of a window blind and a laundry rack, pretty cool isn't it? You can transform this window blind to fold down rack that you can use to dry your clothes indoors. Living in a small apartment, I can tell that I really appreciate multifunction product design and with the lack of floor space, Blindry is certainly smartly designed to accommodate a laundry drying rack. Yes, there's technology called drying machine, but why use electricity when we can save it. This furniture is also a great alternative for green conscious people who don't want to release carbon dioxide from a drying machine into our atmosphere.
Designers : Kim Bobin and Ko Kyungeun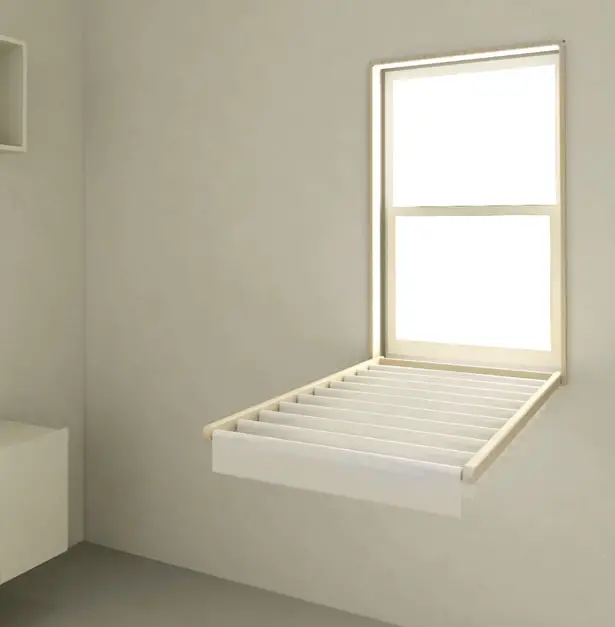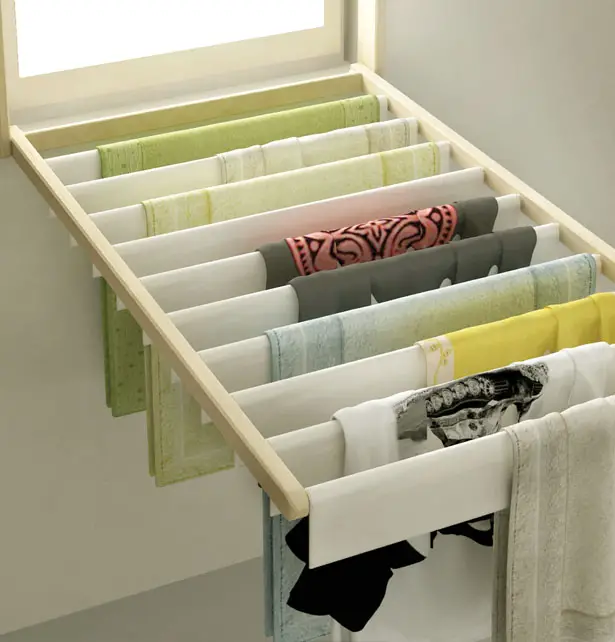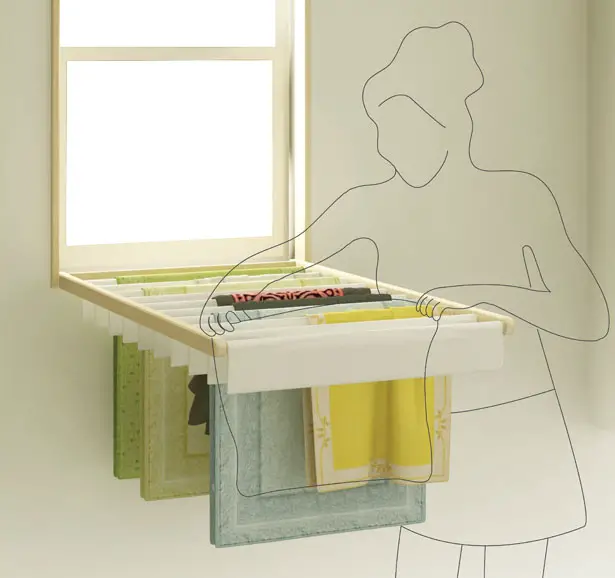 ---