We've seen CapsulePot from Greenamic, it's a cute mini capsulepot. Joseph Kwon version is a bit bigger compared to Greenamic version. I guess if you feel growing your plants using Greenamic CapsulePot is uncomfortable, you might want to take a look this product as alternative. The great thing about CapsulePot from Joseph Kwon, it has variety of colors to choose from, if you prefer, you can also pick the pot with transparent case. The capsule-shaped container has been designed to look minimalist and futuristic, a beautiful complement to any existing décor.
Designer : Joseph Kwon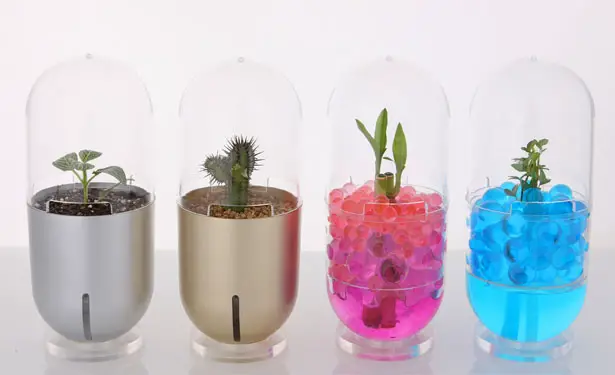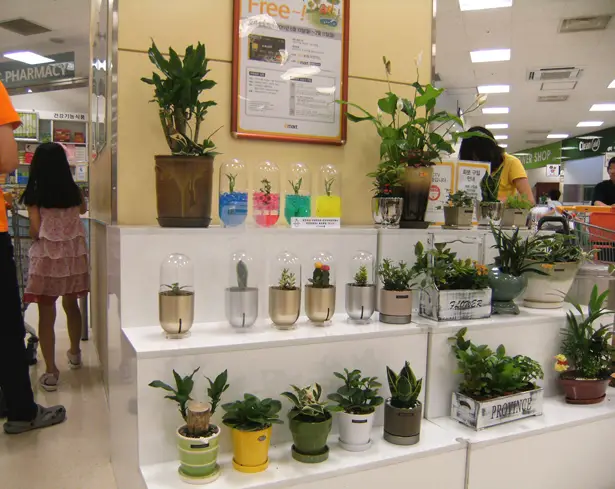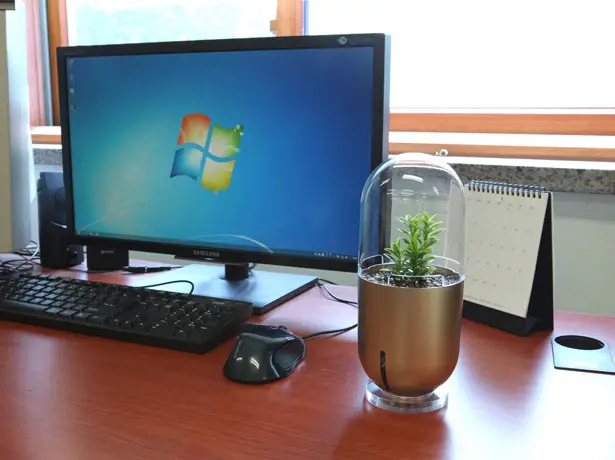 Tuvie has received this project from our 'Submit A Design' feature, where we welcome our readers to submit their design/concept for publication.
---
Evan Ward, the founder of M26 Studio has designed Rotere 360 Light to explore design of objects which are not hindered by the pressure of corporate world and the requirements of offshore sourcing. It's an articulating task lamp where each of them will be manufactured in Chicago, made from reclaimed walnut salvaged, it's an eco-friendly product.
Designer : M26 Studio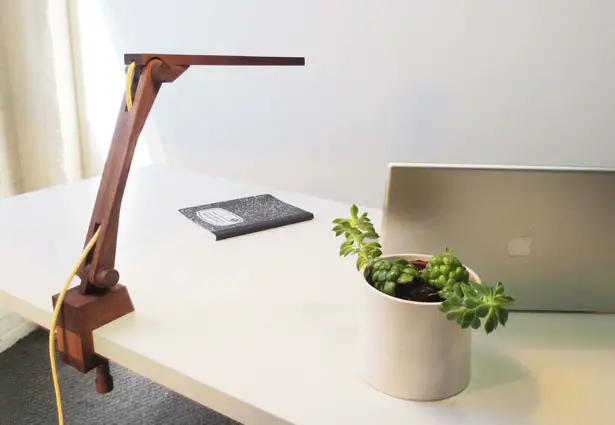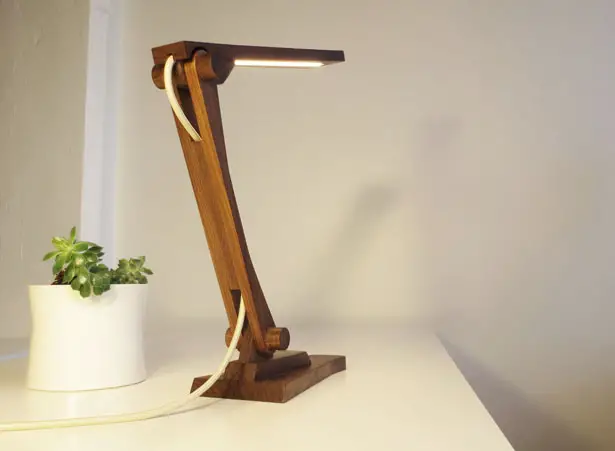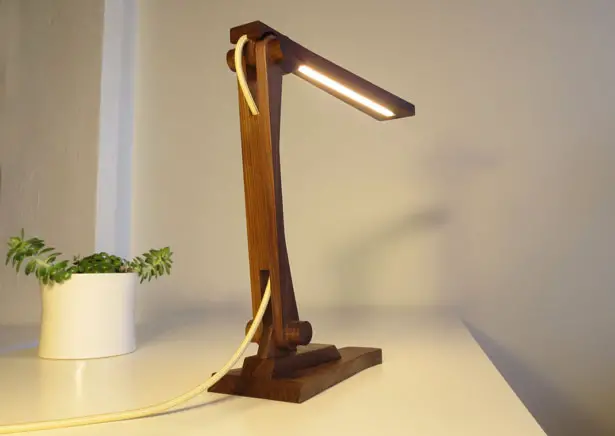 ---
Electric fields and textures seen in the nature have given birth to Mazda Kaan designed by 6 innovative designers. This electric car is especially deigned to compete the E1 races. In order to reach 250 mph without any harmful emissions, Mazda Kaan uses a sub-level electro conductive polymer that powers the electric cars in a modern world. The design and look of the car is mind blowing. By sitting inside the car, one can feel that victory is for sure. So, let's see how far this Mazda is going to take its future victory.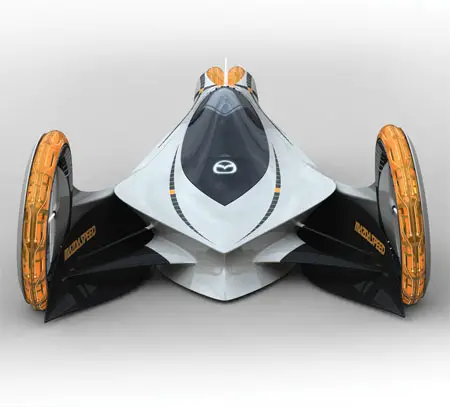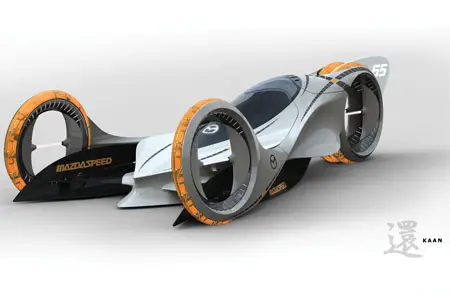 [Press Release]
The MAZDA KAAN is an electric race car designed to compete in the E1 races, the pinnacle of international motorsports in terms of technology and popularity. In 2025, California freeways have been resurfaced with a sub-level electro-conductive polymer that powers the electric cars of the modern world. MAZDA's patented electronic tire system uses this technology to power the KAAN to reach 250 mph with no harmful emissions!
The vehicles are piloted by individual drivers but teams are made up of thirty cars, all on the track together. Using strategies similar to those in cycling peletons, the tighter the group sticks together, the more aerodynamic and powerful it becomes.
Inspiration for the KAAN comes from electric fields and textures seen in nature, particularly those in a lightning bolt. The car is uniquely designed around its powerful electric wheels while the cockpit acts as a capsule to safely house the driver, allowing for tighter peloton formations and a team victory.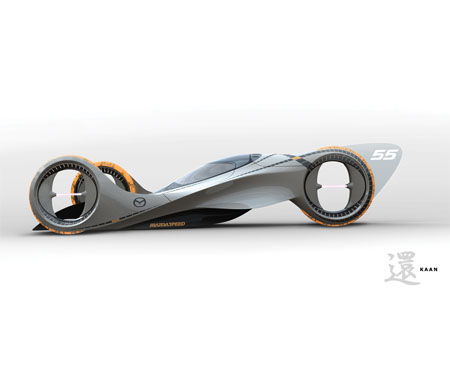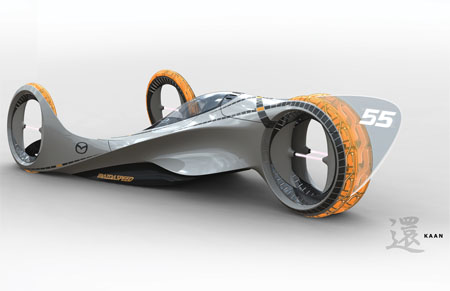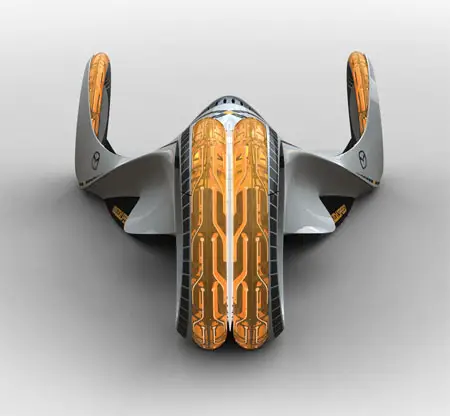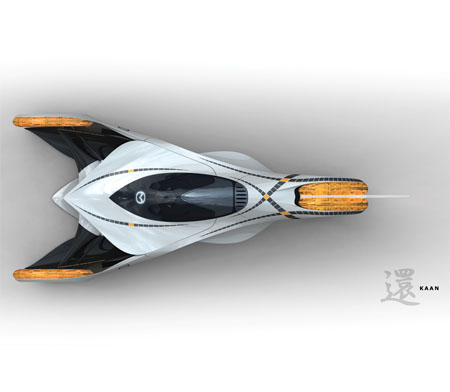 (Click the image for bigger view)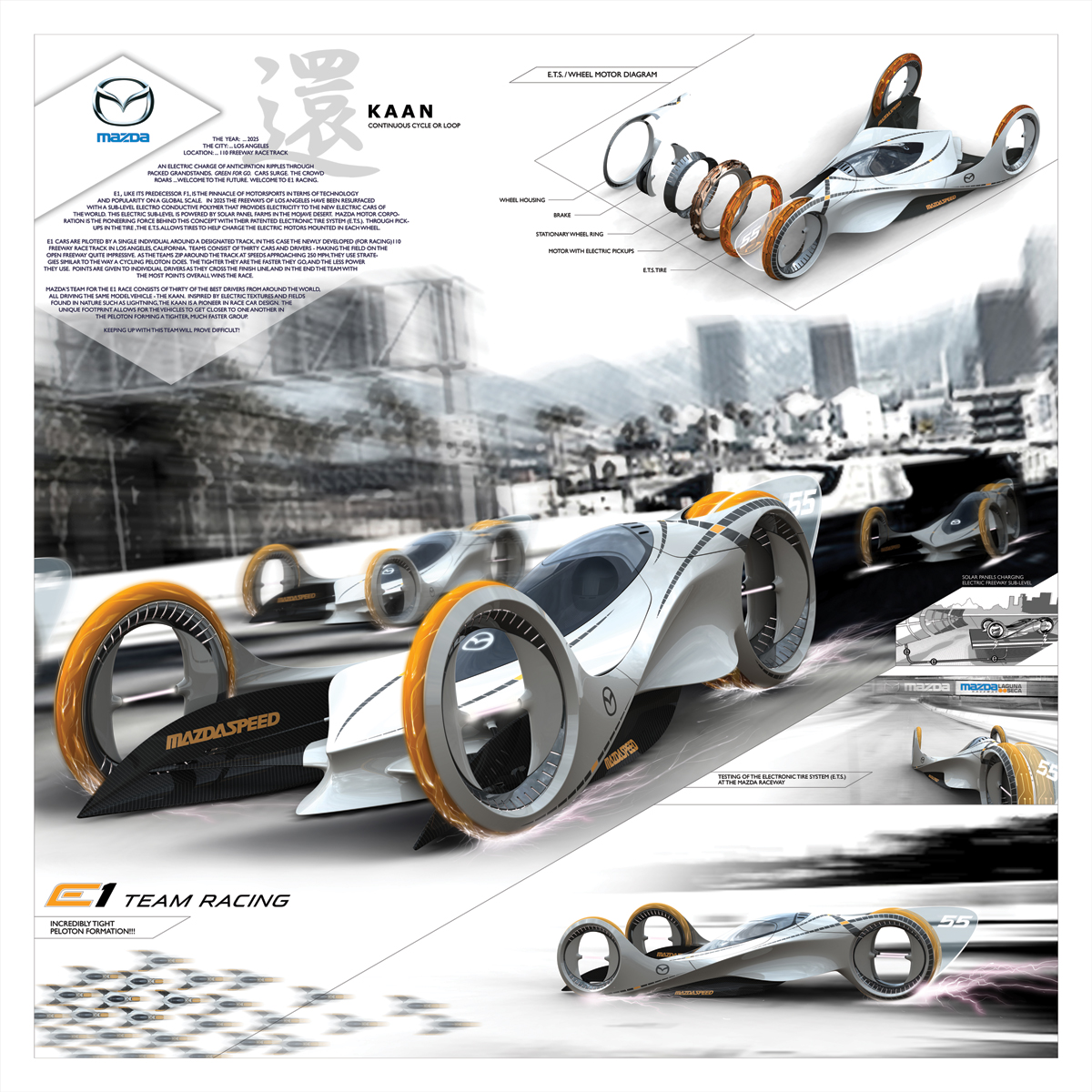 Designer : Jacques Flynn, Carlos Salaff, Minyong Lee, Greg Lee, Tim Brown, and Jordan Meadows
---