Urwerk EMC Watch is the perfect timepiece for you, control freaks. The company innovation and anti-establishment spirit has been channeled into a watchmaking Holy Grail: EMC. Electro Mechanical Control (EMC) provides you with world's first precision mechanical watch where timing can be both monitored and adjusted according to the user to suit their lifestyle. If you were not satisfied with the timing rate of your watch, simply touch a button to fine-tune at the perfect rate of your choice. An exclusive watch that is made from titanium and steel with satin finish, now you can get reliable and accurate data about your timepiece at the touch of a button, a functionality which until now has been preserve of professional watchmakers.
Designer : Urwerk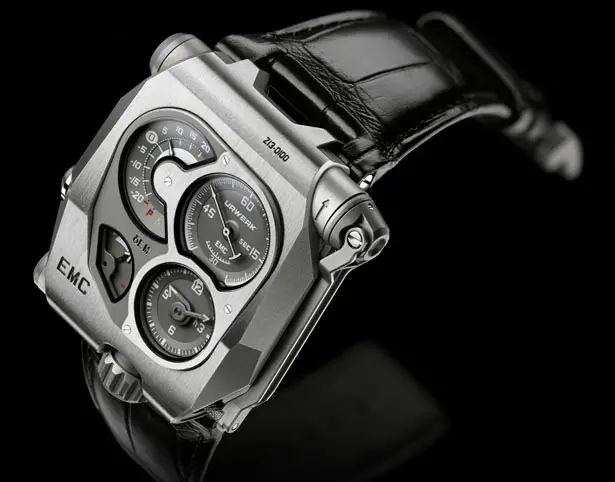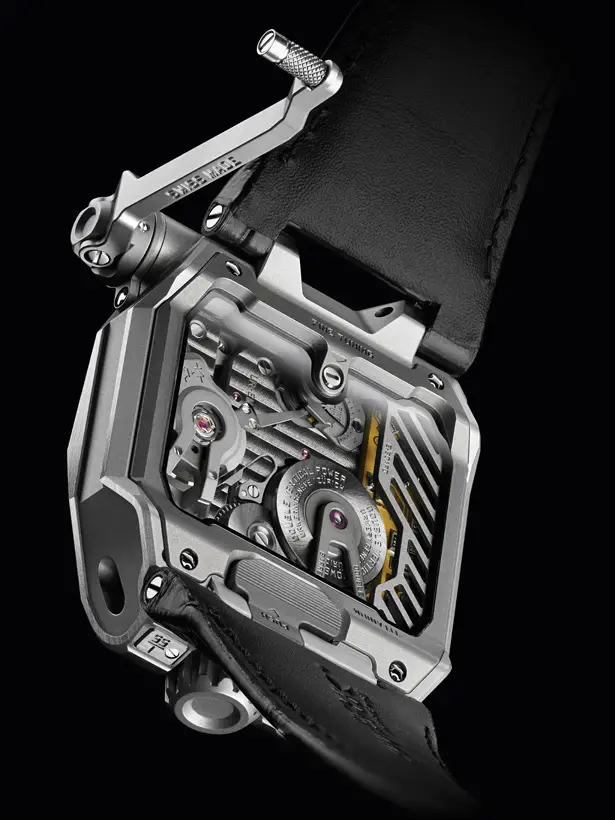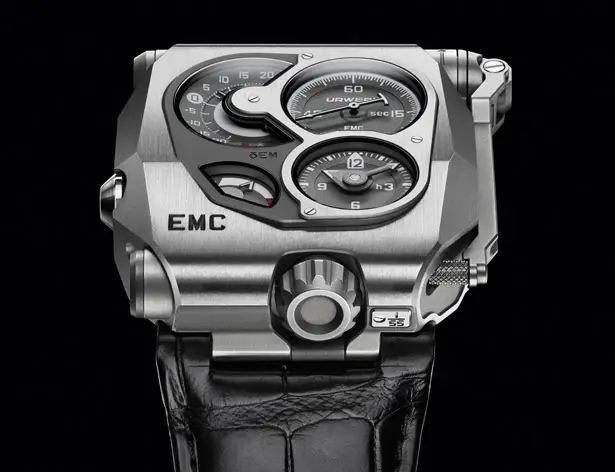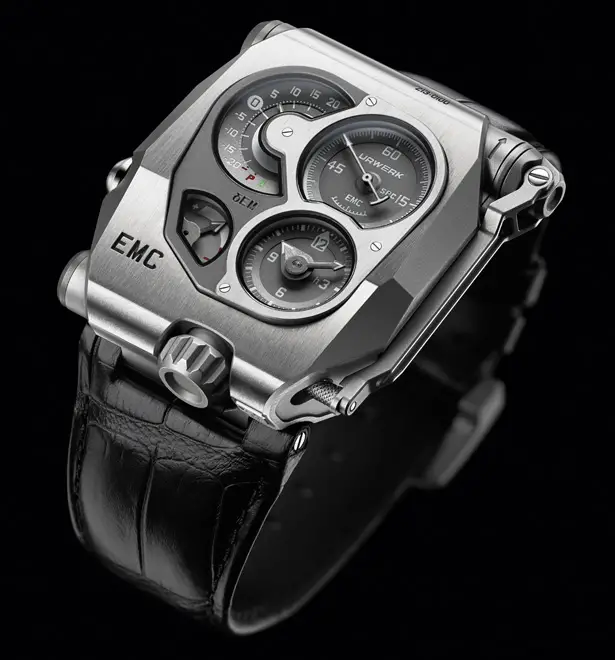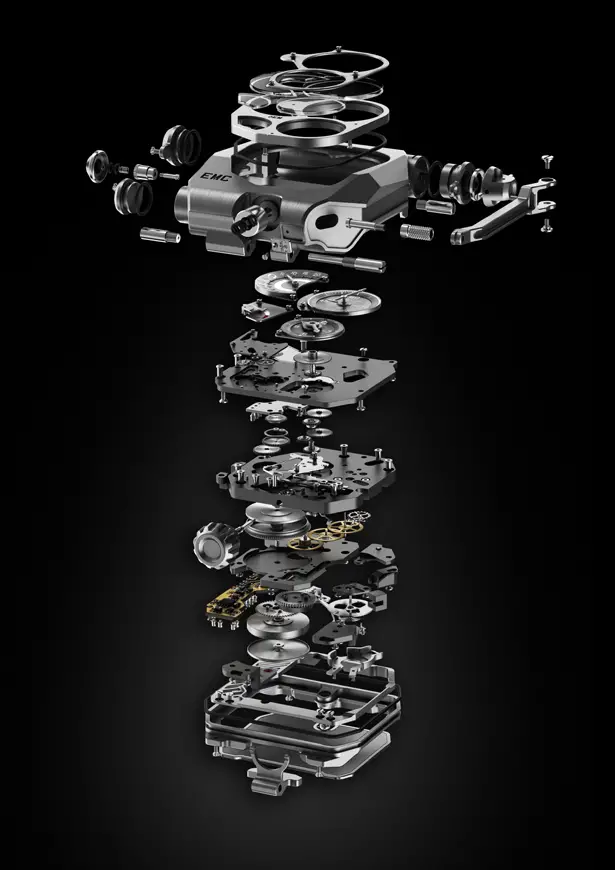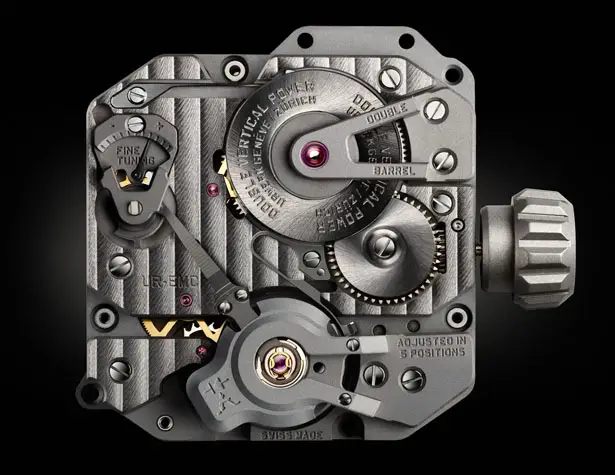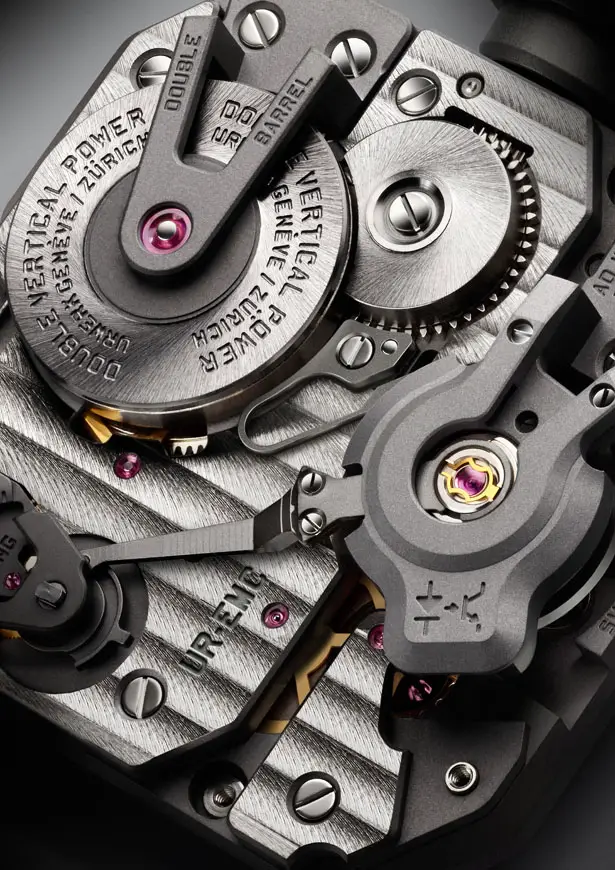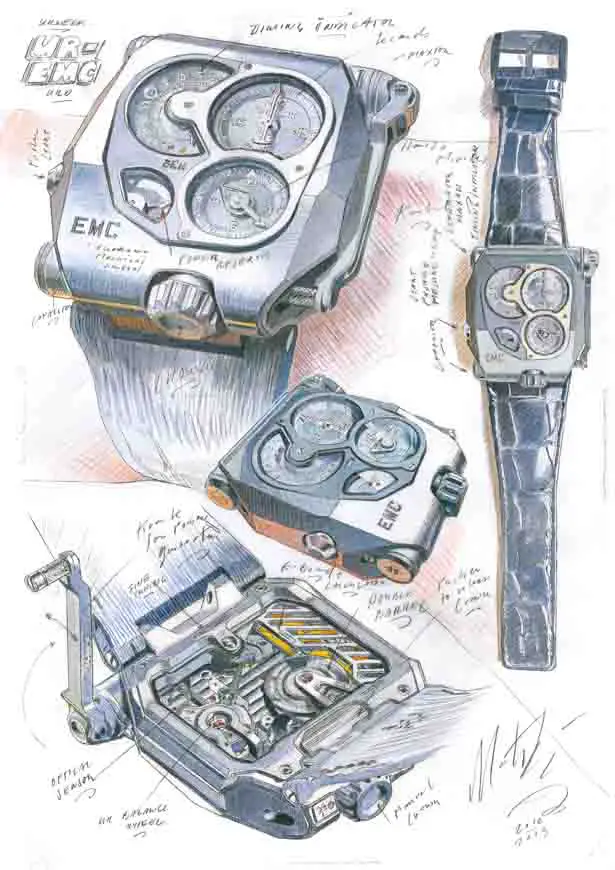 ---
We dare you to roll the DiceForChange. This dice design is an ingenious project to make each and everyone of us a better person. How? Well, the challenge is simple, for every single day, you have to do one act of kindness. We believe that many of us strive to be a better person, to be more kind to one another to make the world we live in a better place. These 3 dice of DiceForChange has been designed to motivate and help you to start taking action on what you care about. Simply roll the dice to get inspired to do a random act or introduce a new routine in your life in a playful and fun way. Even small and simple actions can have great impact on our and others life. So, do you have the guts to play this game?
Designer : Creative Heroes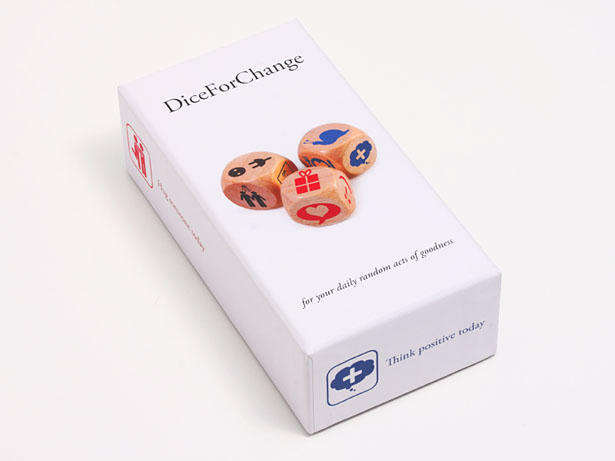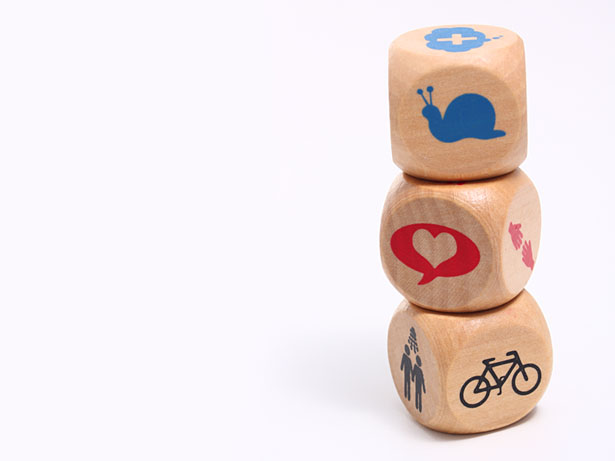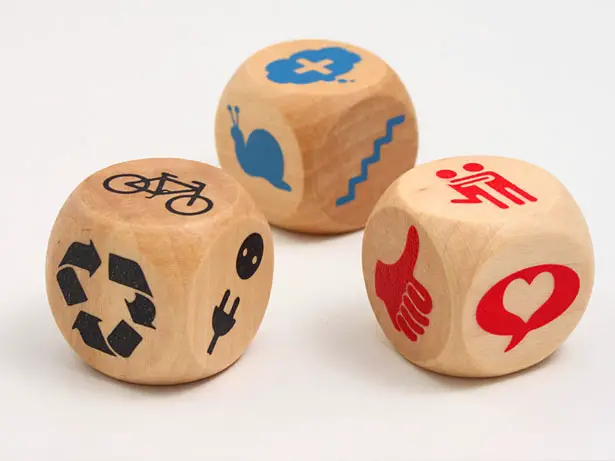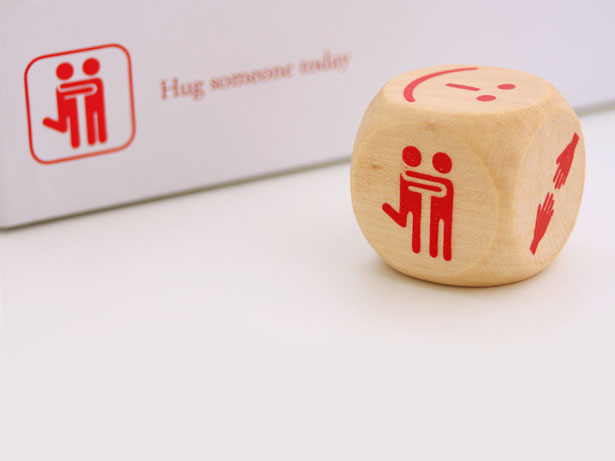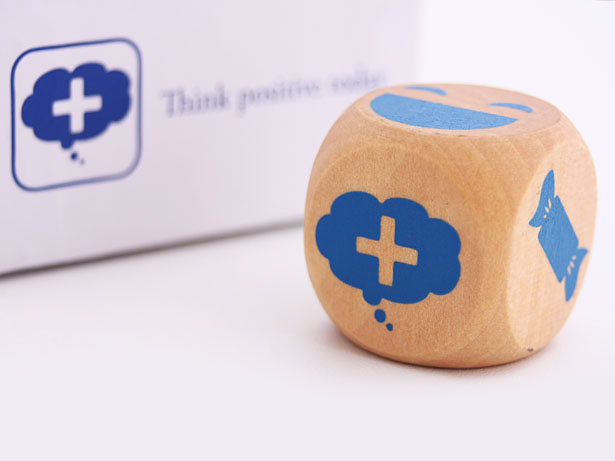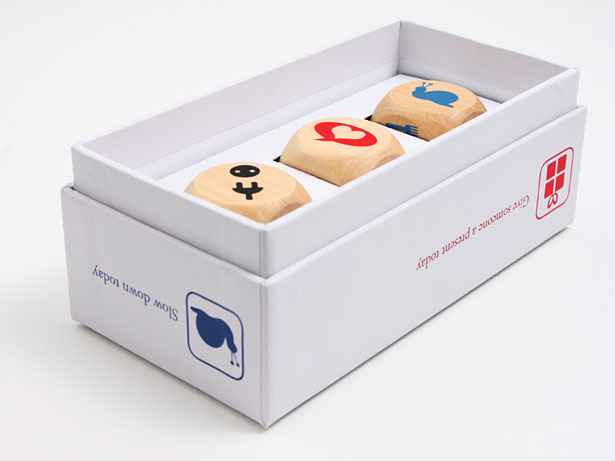 Tuvie has received DiceForChange project from our 'Submit A Design' feature, where we welcome our readers to submit their design/concept for publication.
---
The design goal of Campagna V13R is to remind you of Hotrod era, while at the same time also combine the modern style details. Born V13R, a three wheeled sports vehicle powered by 1250cc Harley-Davison engine, connected to a 5-speed sequential transmission. Beautiful fiberglass body is laid over a tubular steel chassis with triangulated side walls a front crash zone and twin rollover bars. The chassis comes as standard in a black finish, with chrome plating as an option.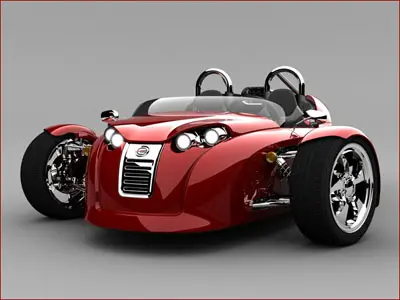 Inside the Campagna V13R's cockpit the side-by-side seating is roomy enough for two average-size adults. A grab bar helps during entry and exit. The V13R also features adjustable seats including headrests and adjustable pedal positions. For the instrument panel the V13R uses the Harley-Davidson V-ROD's electronic Instrument Cluster. This is positioned in the center of the dashboard and tilted slightly toward the driver.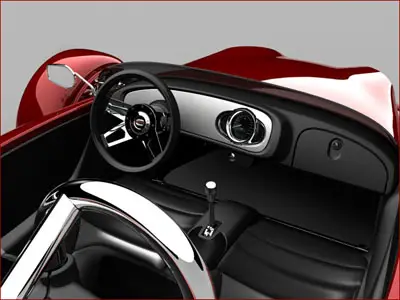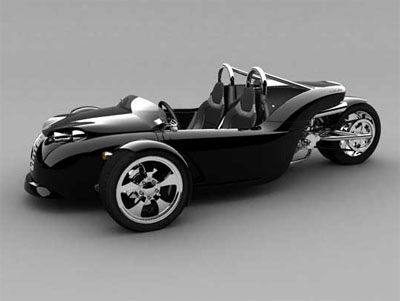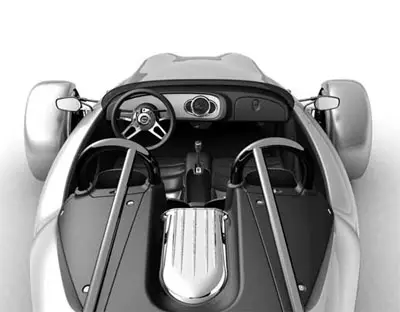 Under the front section of the V13R is the cargo compartment. The waterproof cargo space is large enough to carry personal items for a weekend away. If more cargo space is required optional color-matched side cases can be fitted.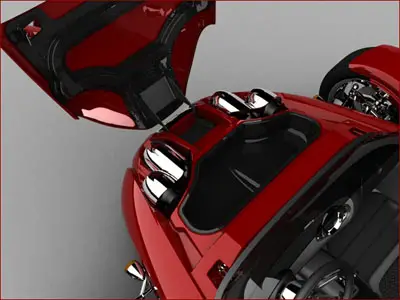 Prepare for $39,995 if you are ready to get this luxury sport vehicle, available in red and black color.
Designer : Campagna Motors
---