Watches do just one thing, and you can find them in million of models and prices. Now they are a trendy accessory rather than only an instrument to sign the time. Why not try to do the same with mobile phones? Fashion victims could wearing it like a jewel with a special cover and elastic string according with some elegant dress. A phone to show, not to hide in the bag or pocket.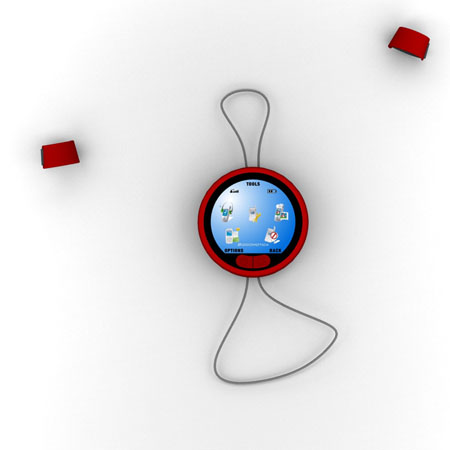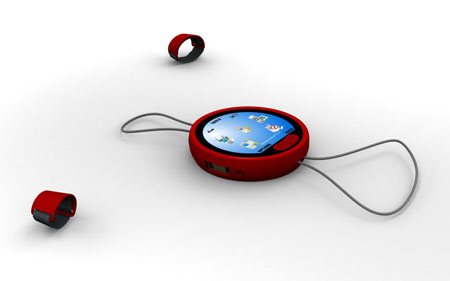 Often ring tones are irritating for the others and if you want use vibrating-call that is not always useful if the phone is far from you. Wearing the phone, vibrating-call is more practical because it vibrates on the hand. I think the gesture of shaking the thumb and pinky to call is natural for the people. You can have the phone always ready to use, and putting microphone and speaker very close at your ear and mouth is possible use it also in noisy places. You can continue to catch objects or use a pen. Another more serious reason to use it, is for people that have fear of electro smog from mobile phones. Separating the microphone and the speaker is possible to adapt them according the personal shape of human cranium and to keep the electromagnetic field far from the head. Touchscreen equipped with "Voice Activated" and "Hands Free" software to dialing, picking up and hanging up the line.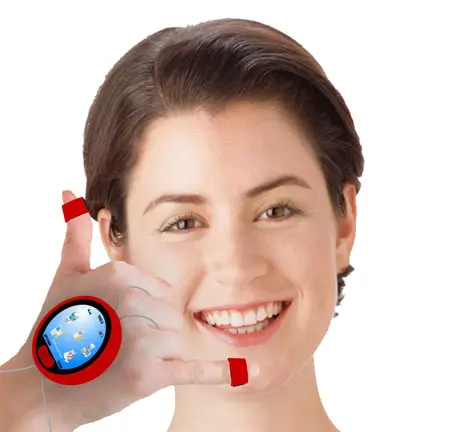 Designer : Massimo Marrazzo
---
Hey Mr. Waiter, could you hold my drink for a minute? and this cute little guy just smile politely raise his arm and hold my drink. Mr. Waiter is the perfect complement to your party. He will hold drinks and food as long as it takes, no complaint, and no need to give him a tip! This product is made of plastic for high durability and low maintenance.
Designer : José Jorge Hinojosa Primo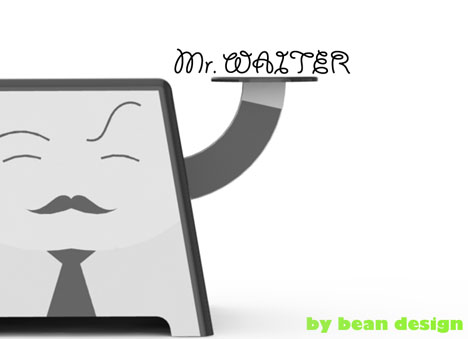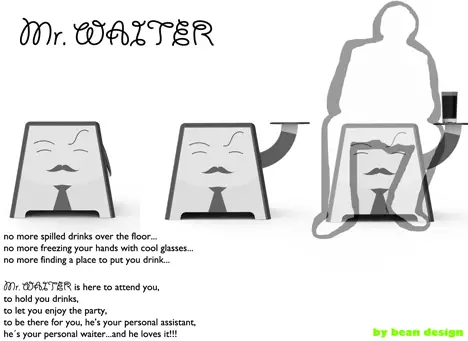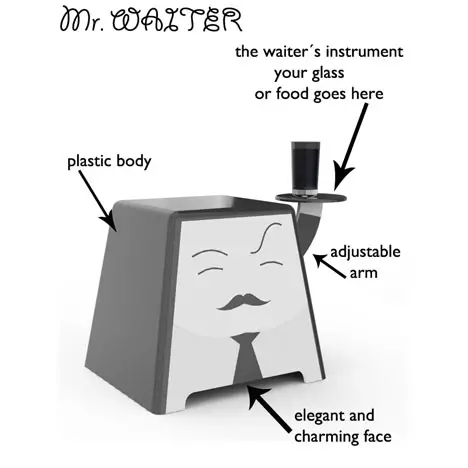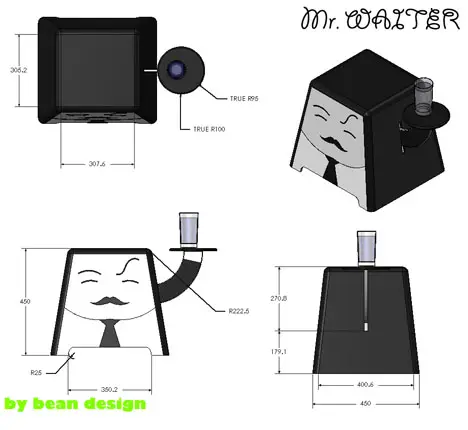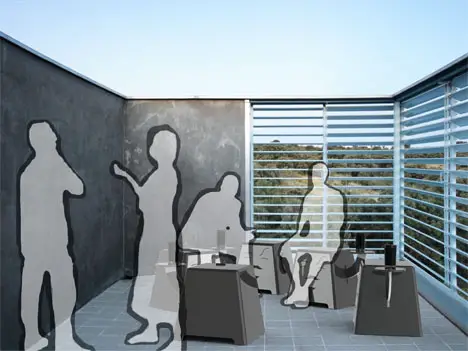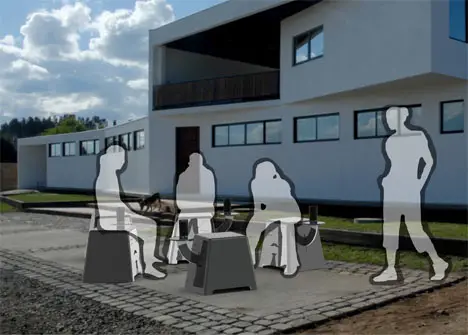 ---
The ARAC ZXS motorcycle is quite unlike any other road-going motorcycle, combining new body design, with ultra light aluminum chassis and powerful and massive fuel-injected v-twin motor. All combined gives a whole new sight – a machine distinctive by its look and performances.
What also makes it so distinct is the package –that is comparing with others in class of so called "street fighters", quite smaller and lighter even though it carries the biggest motor.
Designer : Marko Petrovic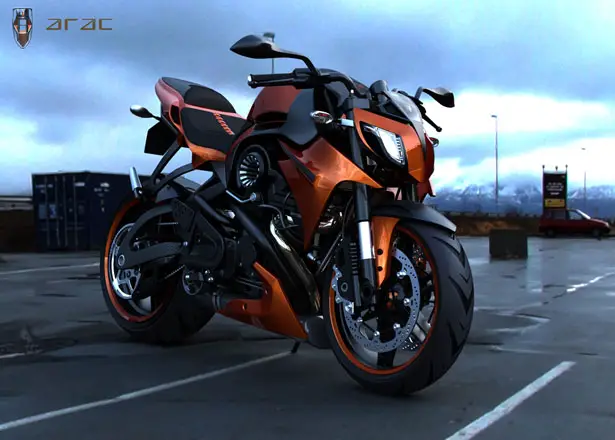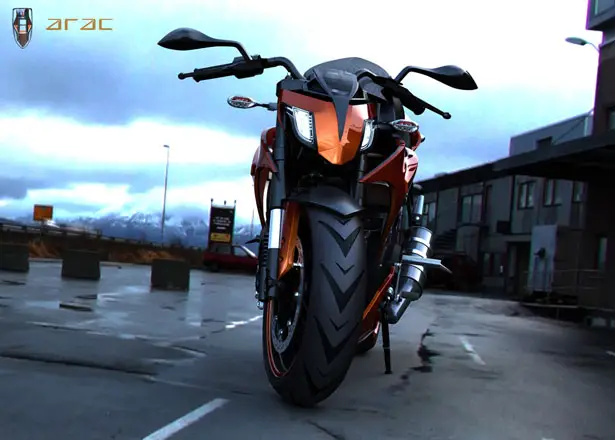 It's smaller but very dynamic and esthetically very aggressive, with sharp lines and curves surrounding the engine compartment. The idea was to create a body design that naturally continues through the whole frame giving the impression of a metal skin with two tone-color (in this case black and fire orange). The seating area is also quite large providing better comfort, and it ends with a thinner tail carrying back light. Front light –head is also unique in its pure form and the new technology used – it's a light emitting glass plates that gives a beautiful and clear-understanding light. It is recycled and uses less of energy.
Additional smart feature is so called "safe drive" system that can be turned on an off – how it's desired. It is consisted of an integrated sensor that tracks and notes speed and distance from other vehicles around. So if on it automatically control the speed and keeps it under "safe zone" through its connection to specially designed brake system, not allowing super speeds– useful feature for city drive. But for outside crowded city since it's optional, it can be turned off so the driver can fully experience the power of ARAC ZXS Motorcycle.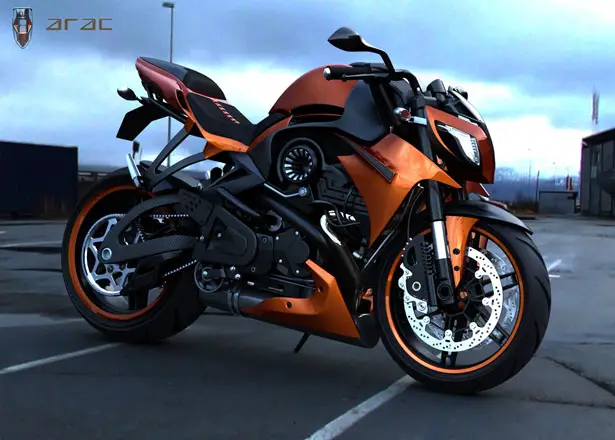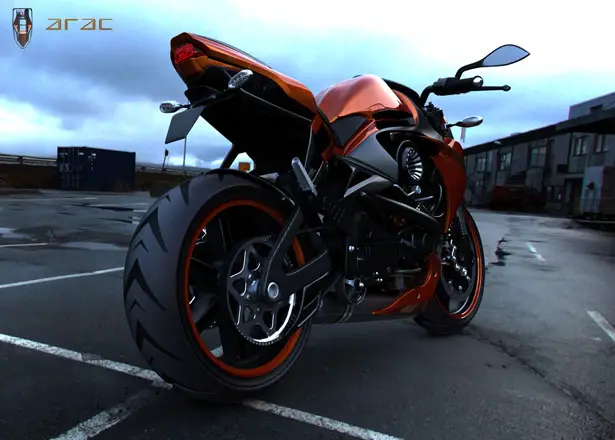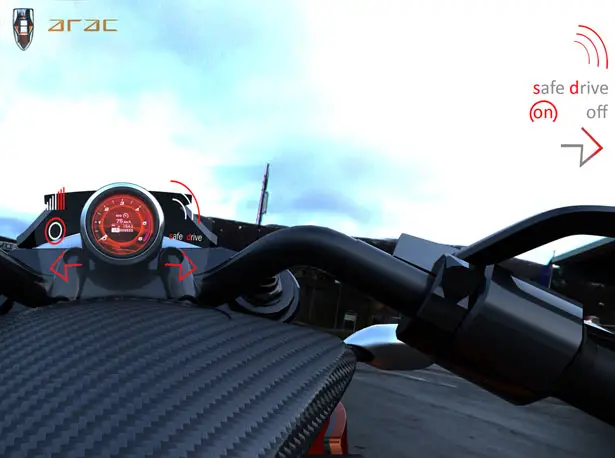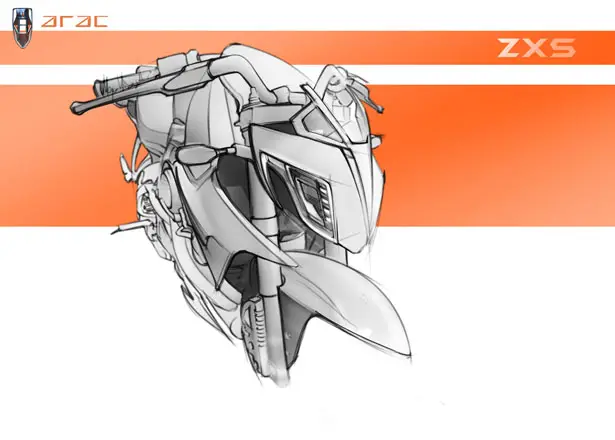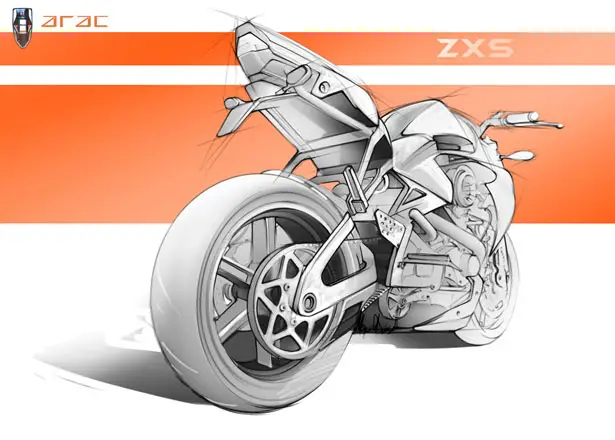 Tuvie has received "ARAC ZXS Motorcycle" project from our 'Submit A Design' feature, where we welcome our readers to submit their design/concept for publication.
---