Design your own shelves with BUILD modular shelf, you can compose unique shelves that literally add modern touch to your interior décor. A single element of these shelves is actually lightweight honeycomb shaped furniture, thus, giving you endless variety of configurations by constructing multiple elements. This furniture adapts to what you need whether you install it as partition or shelving, freestanding or mounted on the wall, it gives unique and modern atmosphere in any room. The other function of this box would be a transport box or seating, nice isn't it? You can install and configure this furniture in minutes, just decide how many units you want, no instructions or tools required. You can help the team to support this project here.
Designers : Jack Godfrey Wood and Tom Ballhatchet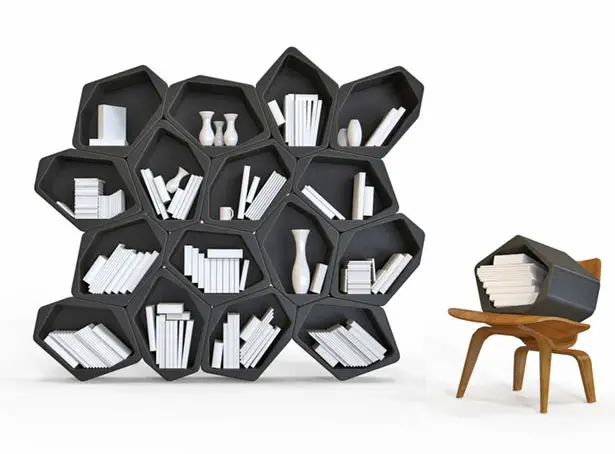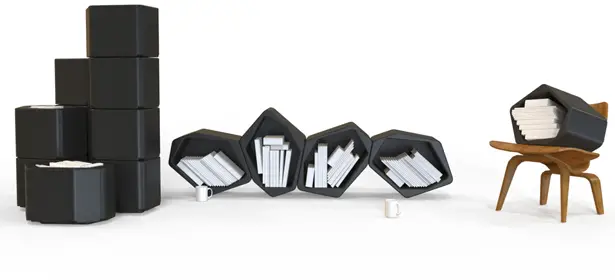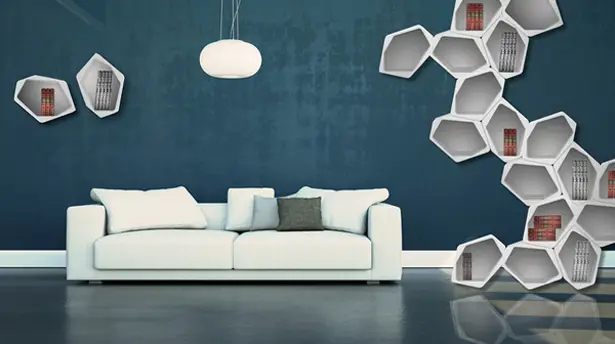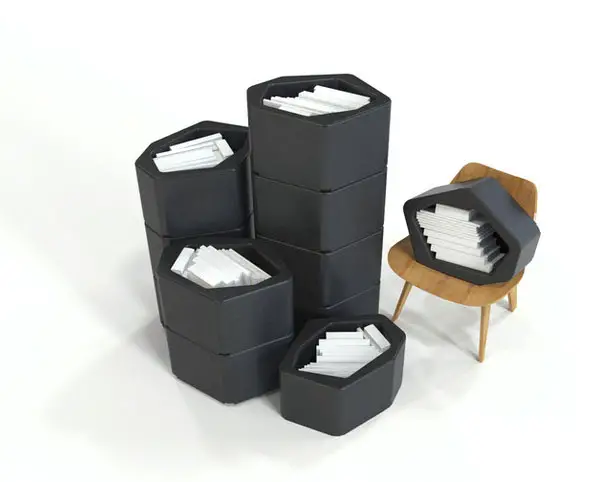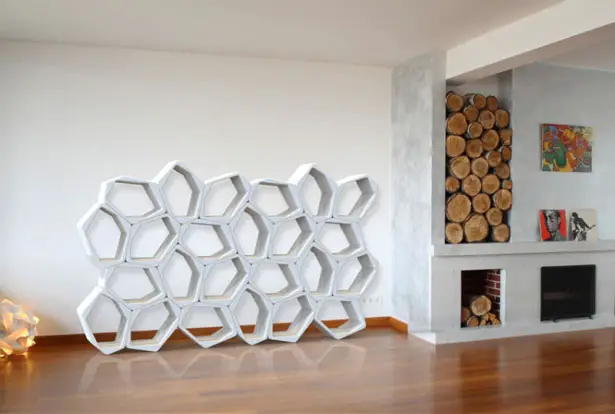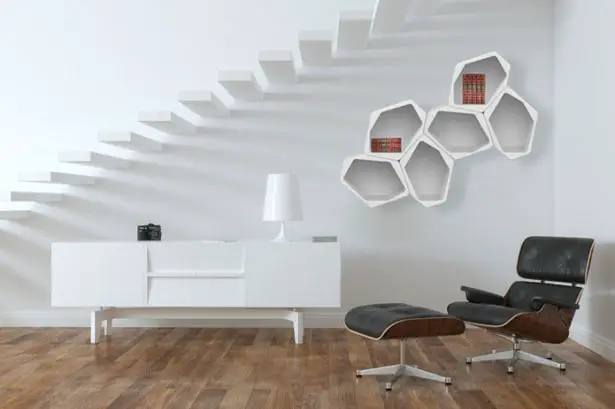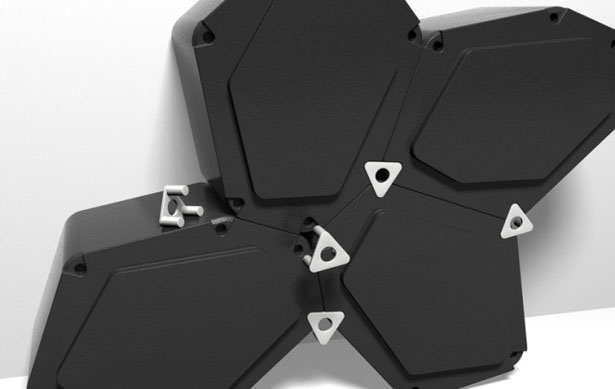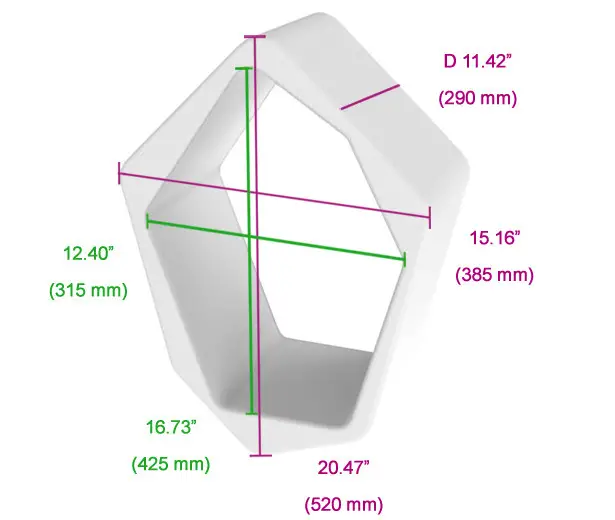 ---
The Toyota LINK is a customizable, affordable and mass transit vehicle concept for students with high demands of social networking. In the less appealing and more expensive transportation system of the year 2030, students with little-to-no income will be able to enjoy their commute in style through this vehicle. There will be different HUBs for the students to pick a LINK. Once taken, the vehicle will link seamlessly onto a transportation social network, through which the drivers can share their commute, listen to music or compare class timetables. The car allows the driver to personalize the exterior design with the help of Toyota's latest electro fiber technology. Moreover, the electro conductive material can convert friction into energy that recharges the batteries while keep the environment save.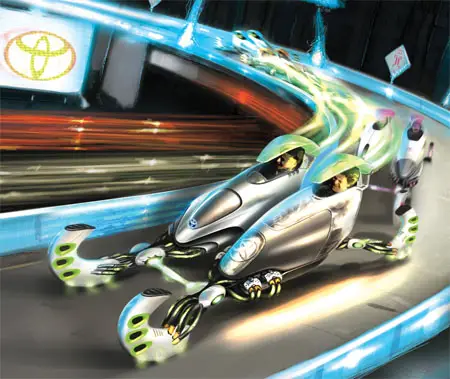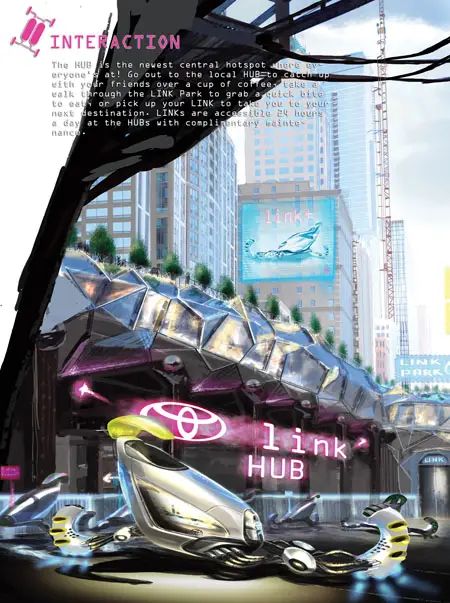 (Click the image for bigger view)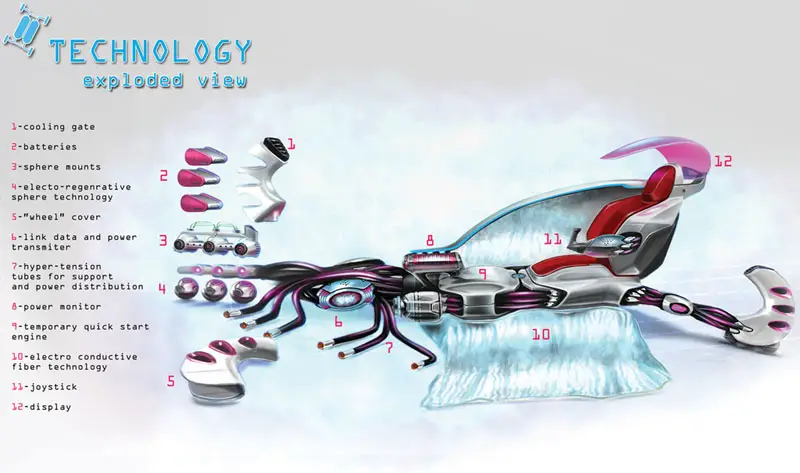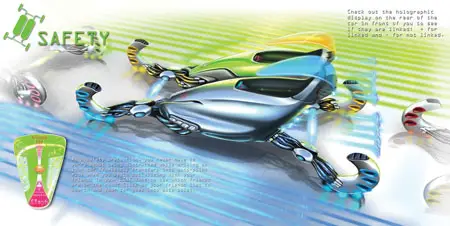 Designer : Miljan Jevremovic
---
Parasolar is a revolutionary new green gadget which seems to change the way people view the public seating and thus setting a high standard pertaining to the green future gadgets which shall be subjected to public use. It uses solar energy thus making it a sustainable product and environmentally friendly. Many interactive & educational elements are also incorporated into this design, like, the OLED visual display projecting information to the masses which relates to sustainability issues. The structure design and execution look unique and cool. With natural resources surrounding the structures, Parasolar is sure a breath of fresh air in this concrete jungle.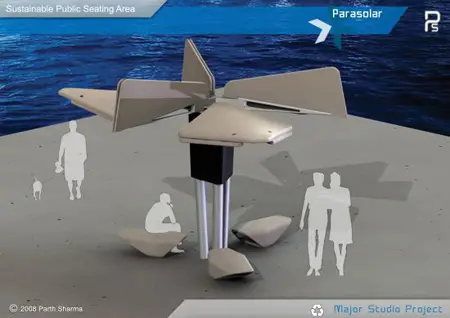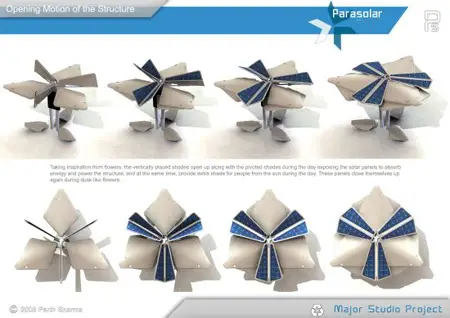 Designer : Parth Sharma via EcoFriend
---