Everyone was designing a watch phone with hope we already used it by now. Well, one of designs might come true and we can wear it soon, CellWatch M500, the world's smallest mobile watch. The initial release took place in November last year and hopefully, the product will be available again in March 2008 (according to mymobilewatch). Designed by SMS Technology Australia, CellWatch M500 has features like sms functionality, OLED touchscreen, bluetooth, mp3, video playback, 128 MB Memory. Will we reach the future ? Let's wait Marc 2008.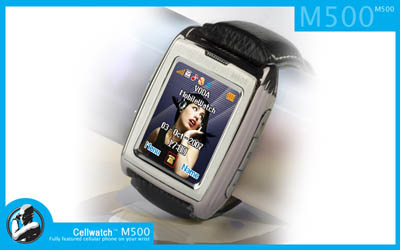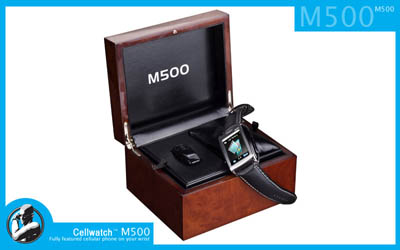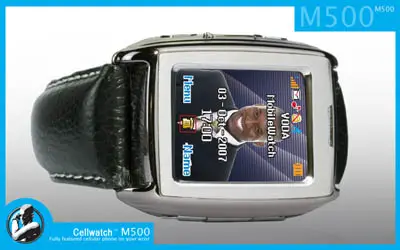 Source : mymobilewatch
---
Finally, someone made something that's been on my mind for ages. iStick USB flash drive is integrated with Apple lightning connector to make it easily and quickly move data between computers, iPhones, iPads, or iPod touches. Seriously, I don't really like the idea that I have to connect to iTunes every time I want to access my music files. Using this little device, you don't need internet, wireless, networks or the Cloud, all your data are safe from other 3rd party server operators.
USB flash drives are a great invention, they are great way for transferring files between computers and don't even require setup, unfortunately, they don't work with Apple iDevices. Well, iStick opens this door for us and I believe that all Apple fanboy would love it as well. Simply slide the switch on the iStick to switch the connector from standard USB to an Apple lightning connector. Transfer your music from computer to iPhone or playback directly from iStick, forget about lengthy synchronization process. You can free up the space on your phone by backing up all photos, videos, or files.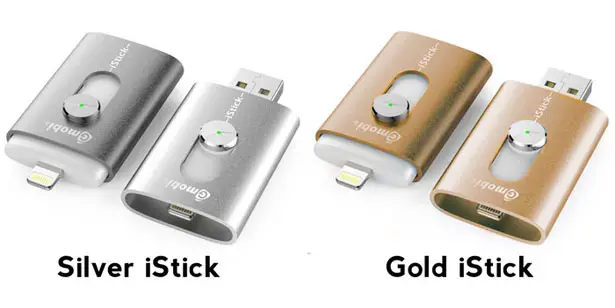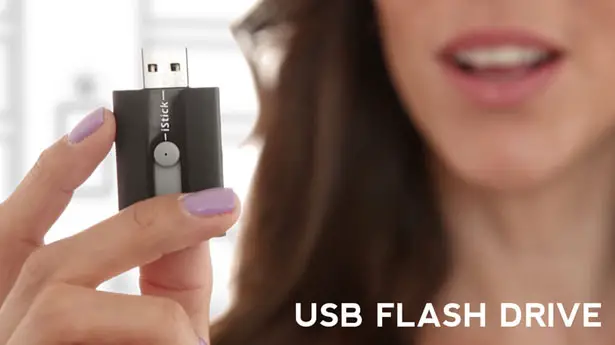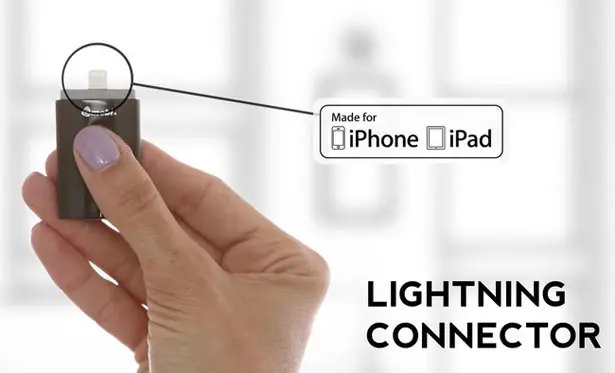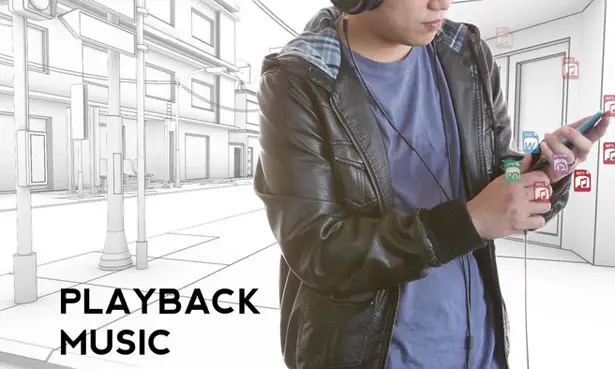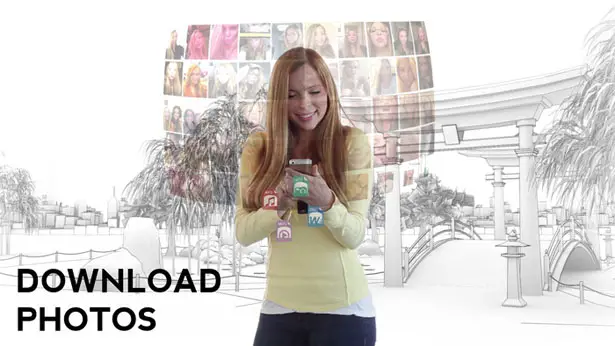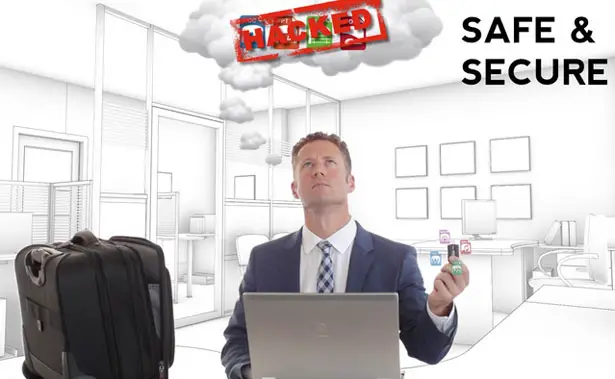 ---
Seoul as the capital city of Korea is very well known for its large population and skyscrapers. Aiolos is a futuristic vehicle that aims at creating a great urban environment where users can produce their own energy from the wind power generated by those skyscrapers forest phenomena. This electric vehicle harvests natural energy from the wind while you drive around the city. It is equipped with digital signal systems and cameras to help the driver see objects from different angles. The sensitivity of the sensor can be adjusted according to the driver need.
Designer : Kyoung Soo Na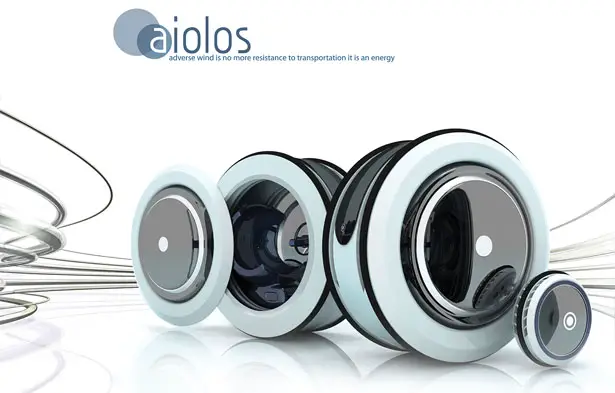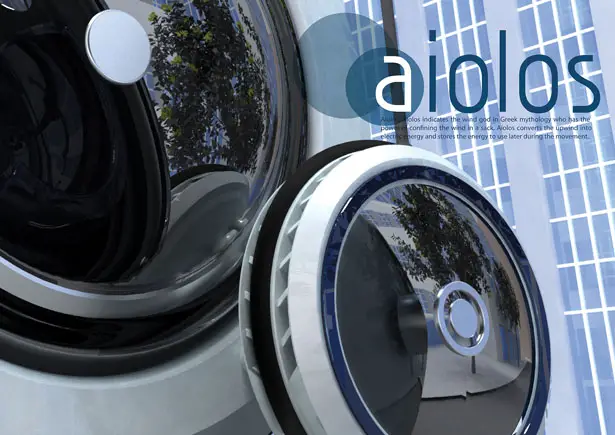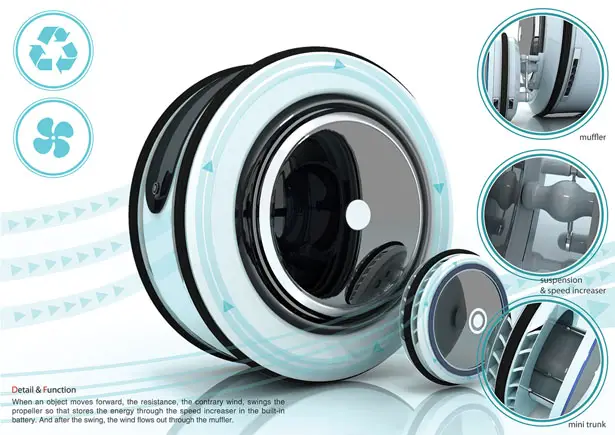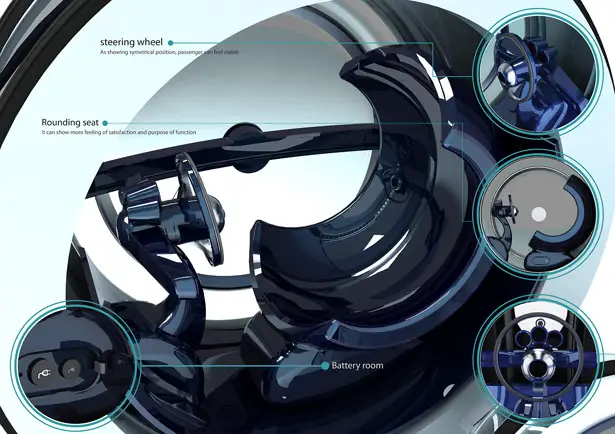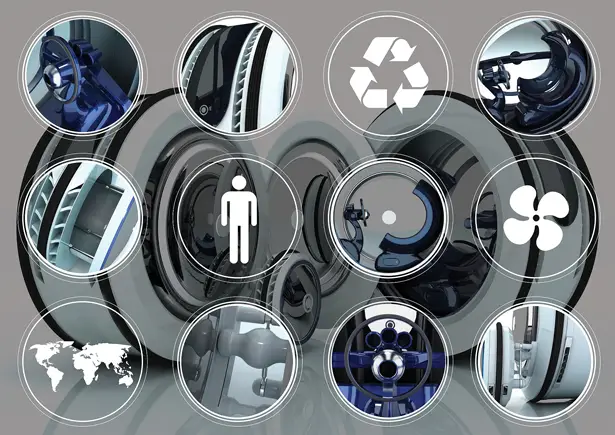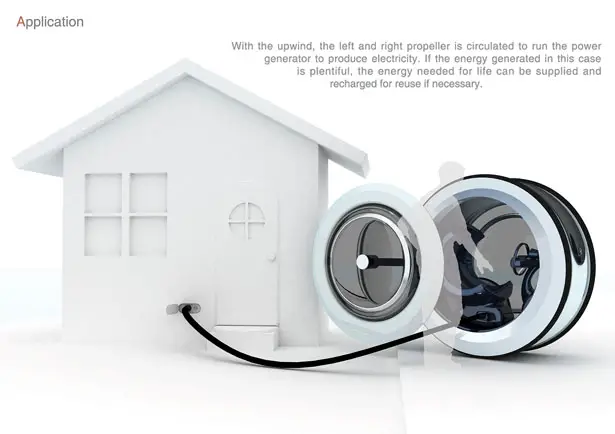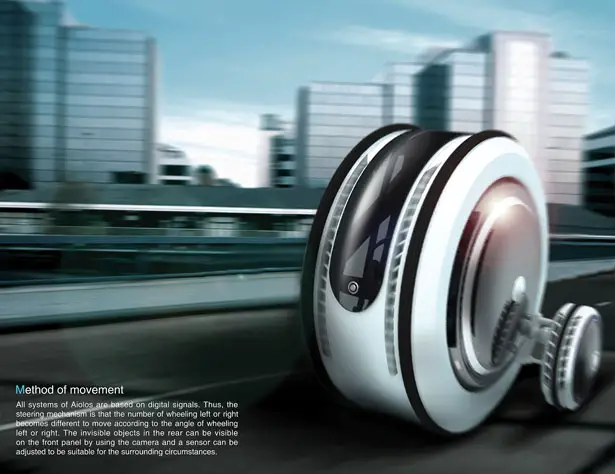 ---