A switch in the house is usually not considered as important element in an interior design. But if you take a look at Piano Remorkable Switch, I'm pretty sure you will agree that this switch provides beautiful and futuristic décor to any room. Piano Switch design is more than something that you use to turn the light on with or somewhere to draw power. It's been designed to look like soft piano keys you want to touch, frameless, minimalist, futuristic, and simple. This distinctive form has the rare property of being in perfect equilibrium with its surroundings, whether the style is modern or classic.
For more elegant effect, an LED module can be installed to illuminate the switch. Piano Remorkable Switch offers limitless potential in a perfect form. The product will be ready for market in October 2011.
Designer : David Dos Santos for Lithoss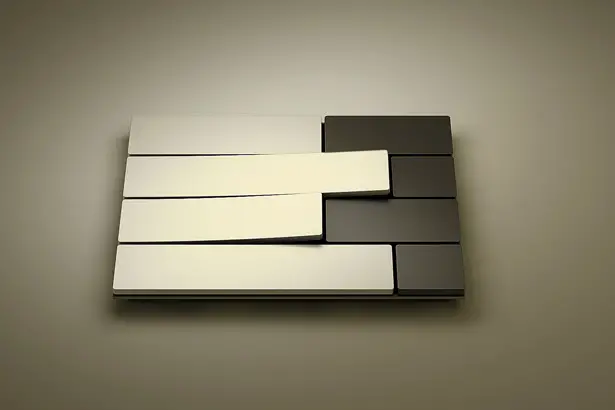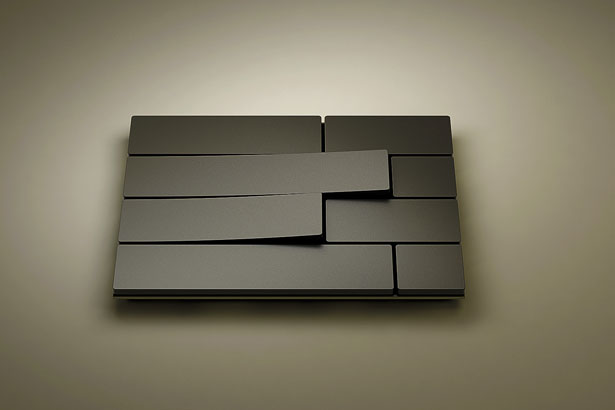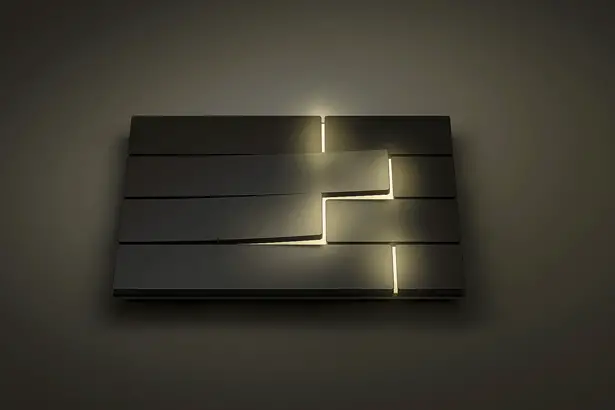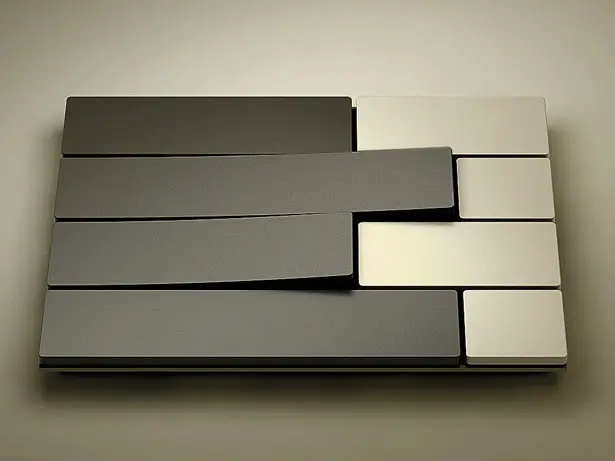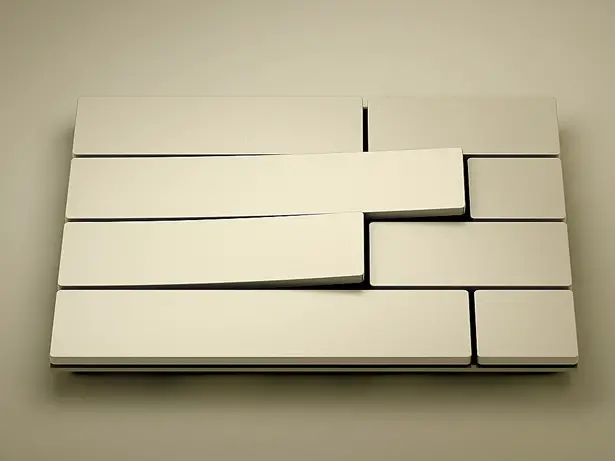 ---
Rhinoskin backpack is your second chance gear backpack that you should have with you when you happen to be in a war zone. This Kevlar rucksack comes with built-in protective hood, a smart civilian personal protection system. Designed by Hila Raam, this backpack is intended to be used as your personal protection against debris and impact of missile and rocket attacks. It protects your head, neck, back and sides of the body, but specifically vital organs like your brain, heart, liver, and kidneys. The designer hopes that this design can help reduce the number of fatalities associated with terror attacks.
You can still use it as regular bag, you can wear the vest as a stand alone or combine it with the backpack as one unit.
In the even of an emergency, when you hear the air-raid sirens, simply pull the side traps of the bag around your chest, the protective hood will cover your head and you should lie flat on the ground for cover and avoid any shrapnel from exploding bomb or shell.
Designer : Hila Raam
Photography : Noam Sharon and Shachar Tamir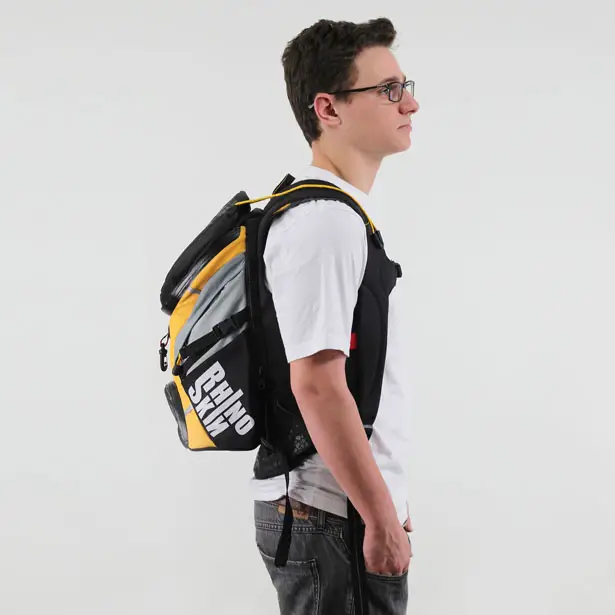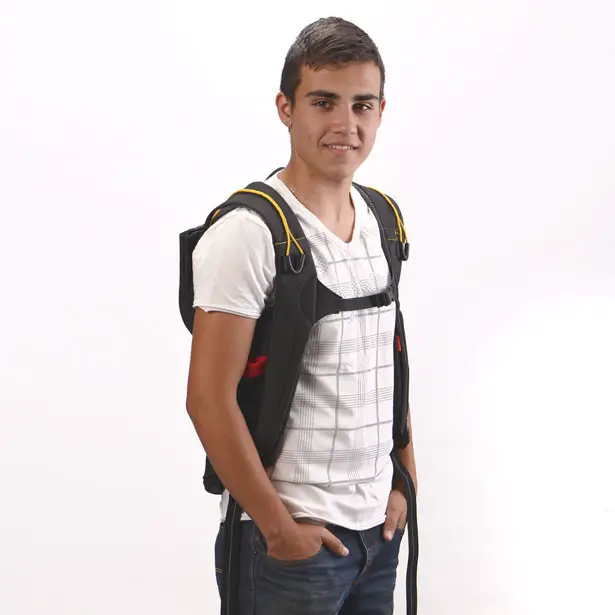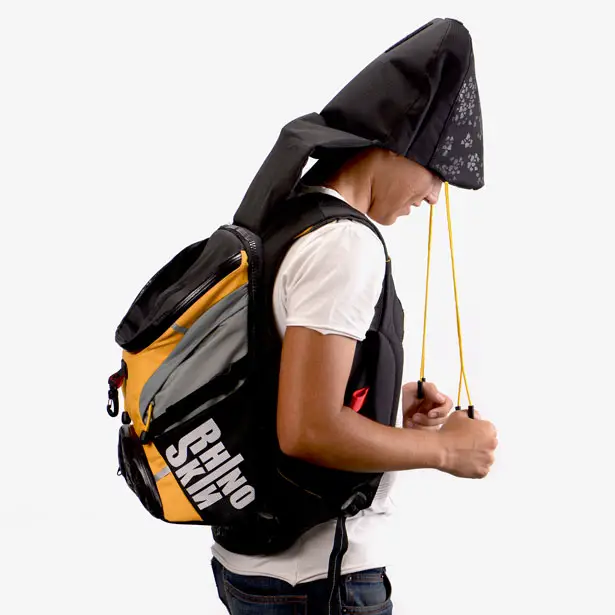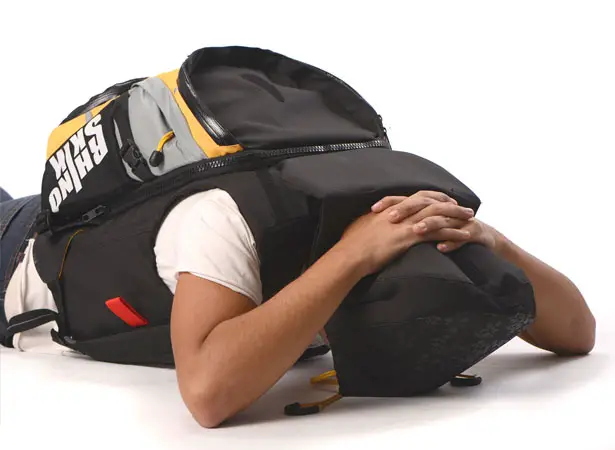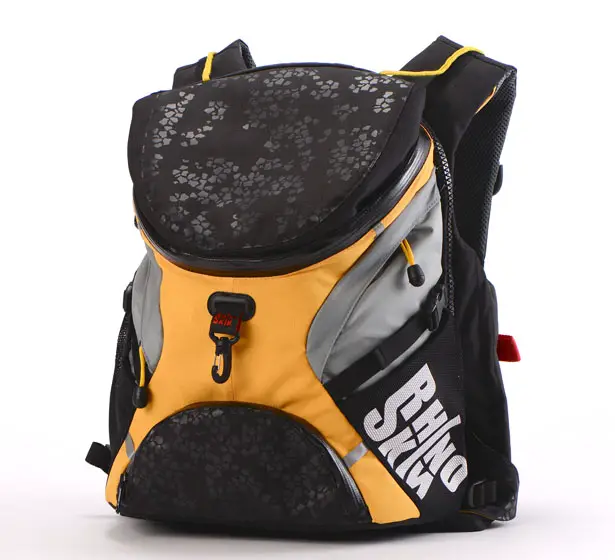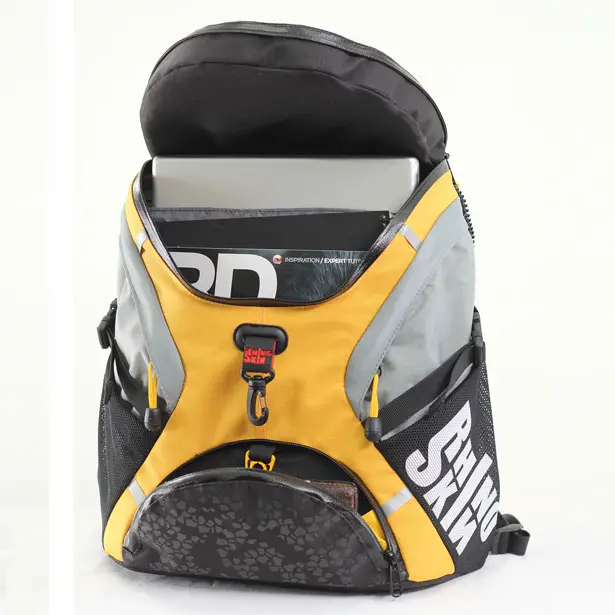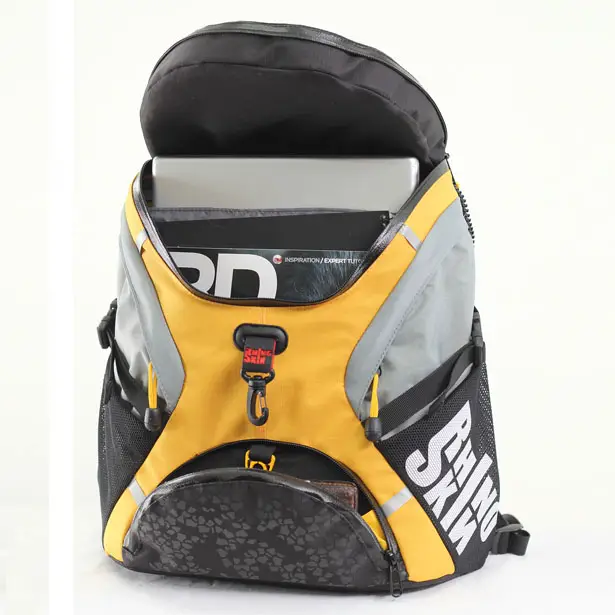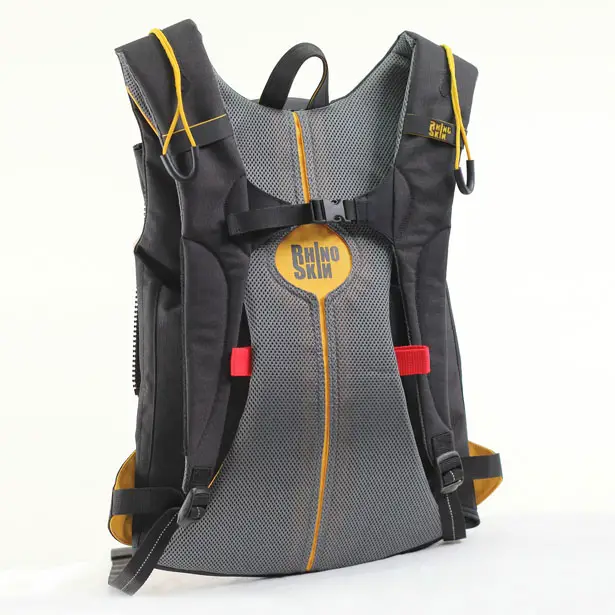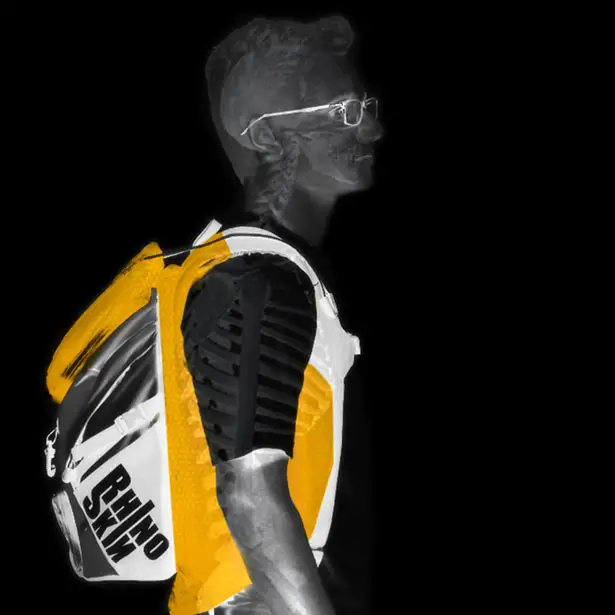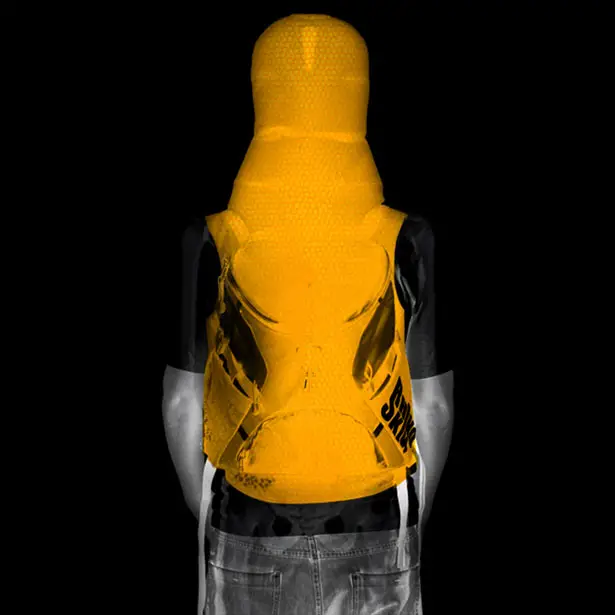 ---
StorDoc is a scalable electronic filing system concept brought to you by Intel with a huge product possibility in the demography of small business. Finding a good solution of traditional filing problems like huge space requirements, hectic organizing process, security issues, and many more was the main inspiration of the project. StorDoc has been designed to offer all the possible best way to keep your files organized and updated. It features flash drive hardware/software installation utility, intuitive scan and box capacity notification sending capability, simple and easy file storage and retrieval facility, user-friendly database and redundant file and location storage. This device will allow you to store twice the storage capacity in half the space with no chaotic file documentation, while providing maximum security of your sensitive information.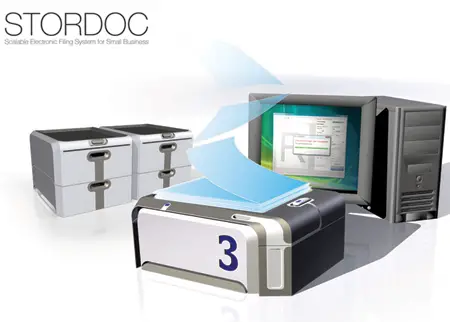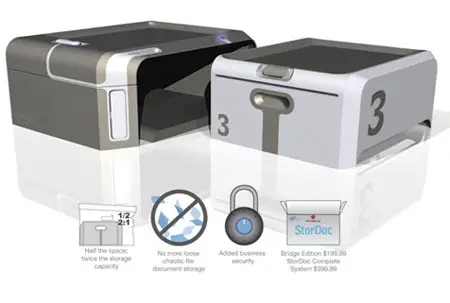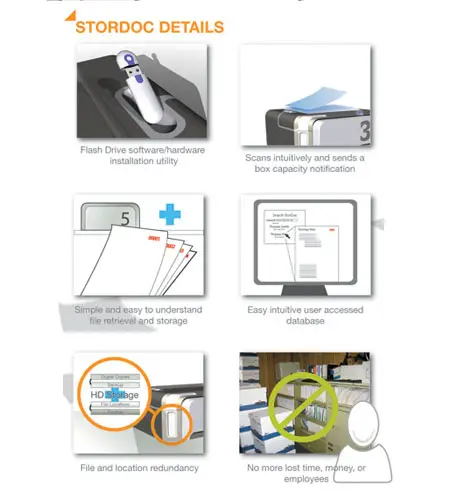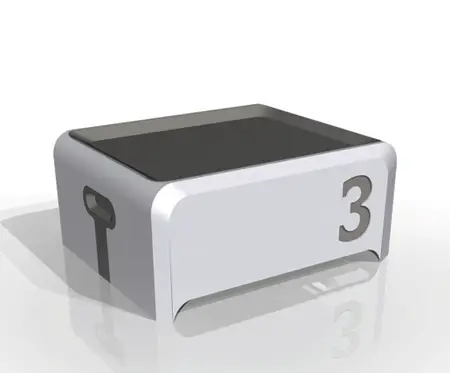 Designer : Nathanael Finlay
---