Are you bored with your traditional analog wall clock? Well, PixlClock multicolor LED clock is here to offer you an interactive wall clock. Designed by Eliel Cabrera, It features a 21×21 multicolor LEDs array that enables you to change the display color and the clock display based on your own style. Pretty cool isn't it? You can setup how this clock show the time, you can use digital mode, binary code, QR code time or simply the traditional way, it's your choice.
Designer : Eliel Cabrera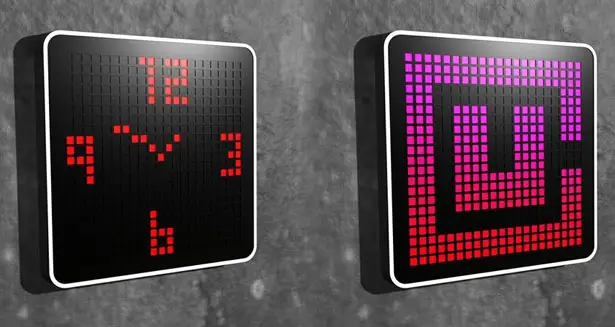 You can find one of unique ways to display the time from the picture below, this clock shows a quarter past twelve.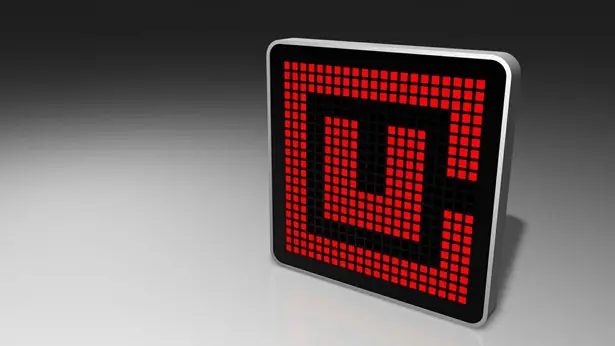 If you are bored with the style, simply access the setup menu by tapping and sliding your finger along the right side. You can choose different clock styles from that menu.
Do you want to leave a message to your room mate or other family member? PixlClock can help you with that. This clock has been designed to work with a custom app for your mobile phone, in this way, you can create and send the message from your mobile app to PixlClock, it's a cool reminder message. Furthermore, you can set your twitter account on this clock, so every time someone mentions you, you'll get the notification on the panel (an animation or a sound).
PixlClock multicolor LED clock uses only one battery that is recharged by induction process. When the battery is low, you'll be notified with a small icon on the panel.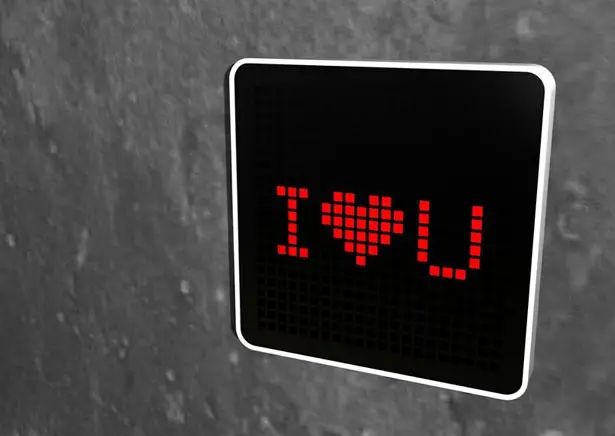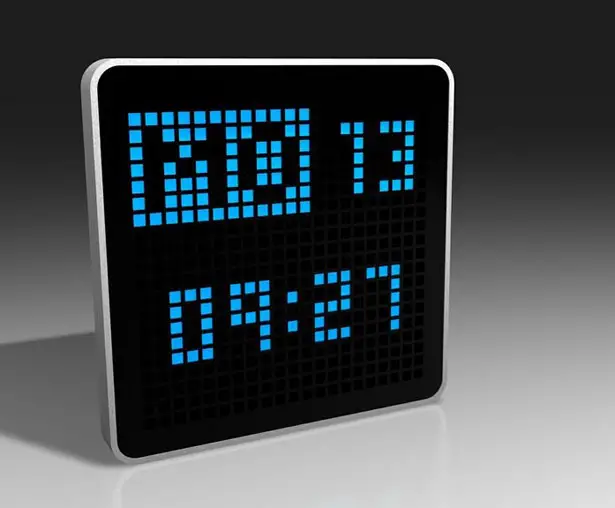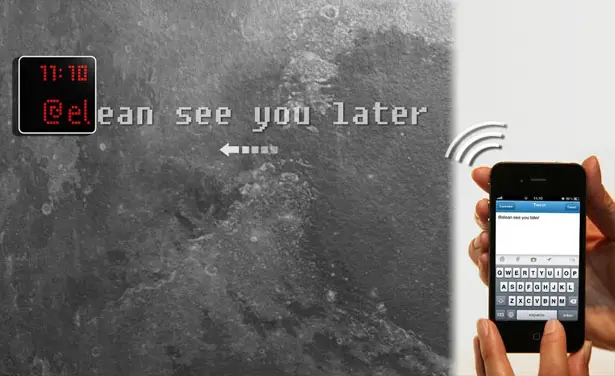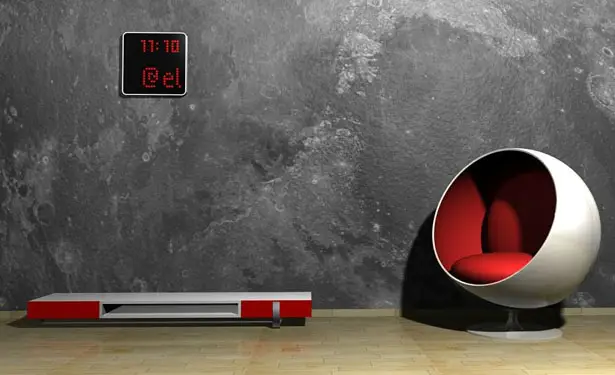 Tuvie has received "Pixlclock Multicolor LED Clock" from our 'Submit A Design' feature, where we welcome our readers to submit their design/concept for publication.
---
Ollie Chair Shape-Shifting Seating offers a space saving furniture. It's a multifunctional furniture, when on flat mode, you can hang it as a wall décor, but when you need a chair, simply pull one down. It is practical and customizable, this chair is slatted wood seat, called a tambour, allowing for fluidly transformation from ergonomic to flat profile while the aluminum body offers a robust, retractable structure.
Tambour is traditionally used in roll-top desks, it is a flexible surface made of wood slats adhered to a textile canvas. Ollie Chair uses a tambour as a seating surface, this material gives the chair its unique movement and shape-shifting feature. Yes, it uses patented transformability that is based on origami techniques that are usually used for folding thick materials.
Designer : RockPaperRobot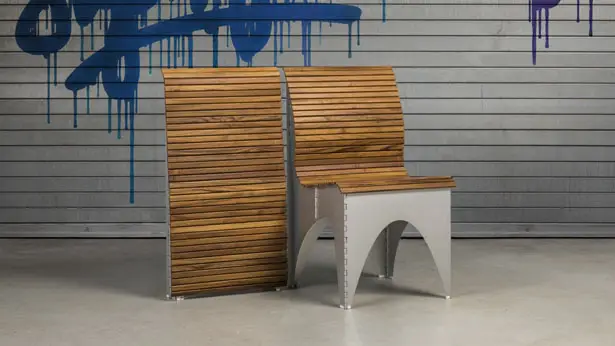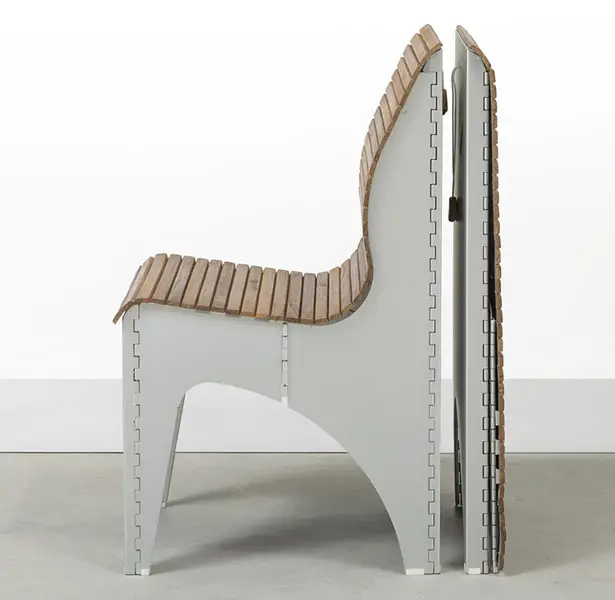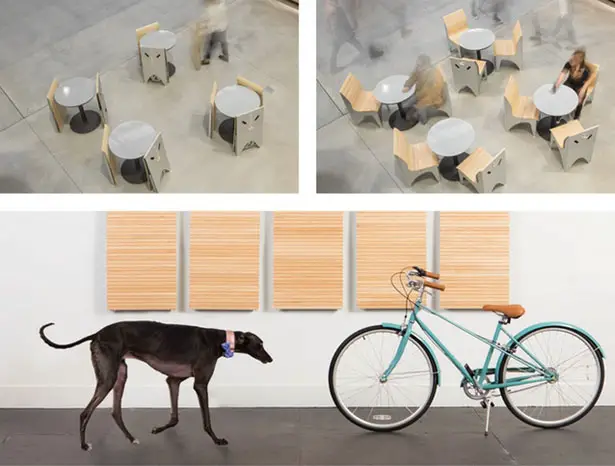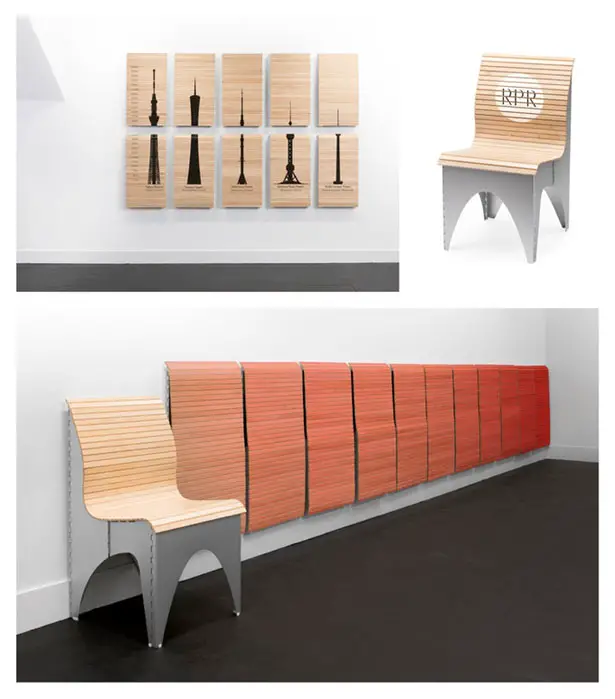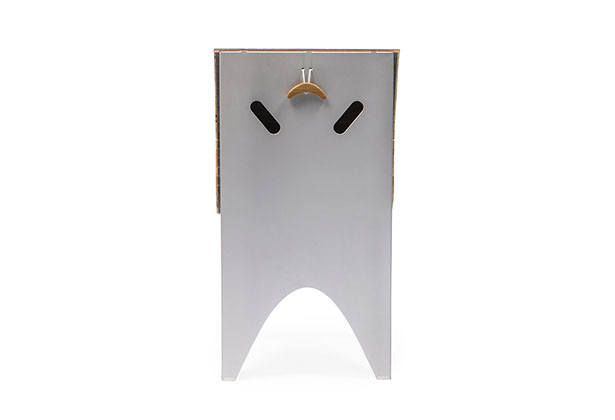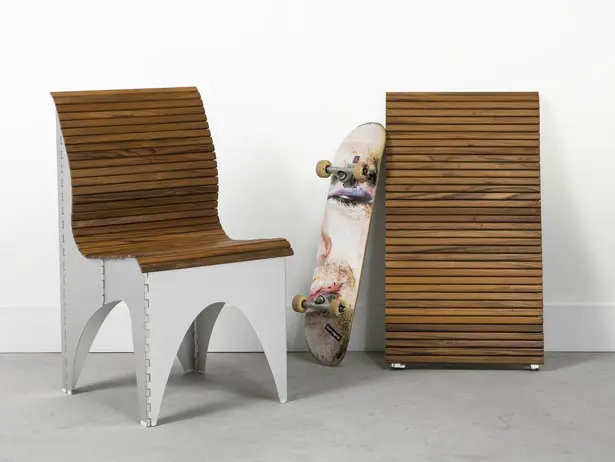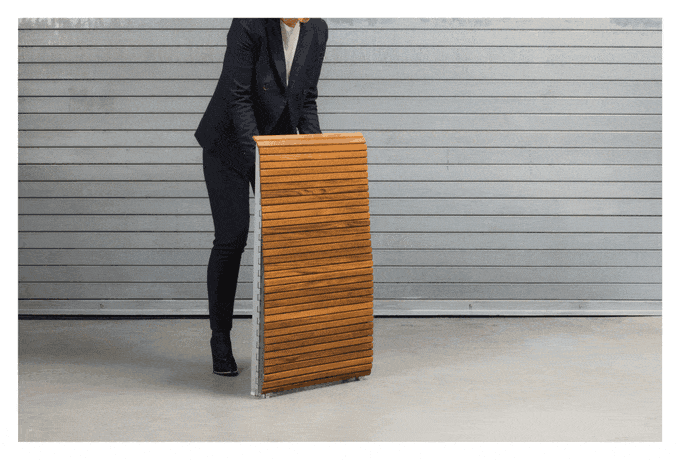 ---
We dare you to roll the DiceForChange. This dice design is an ingenious project to make each and everyone of us a better person. How? Well, the challenge is simple, for every single day, you have to do one act of kindness. We believe that many of us strive to be a better person, to be more kind to one another to make the world we live in a better place. These 3 dice of DiceForChange has been designed to motivate and help you to start taking action on what you care about. Simply roll the dice to get inspired to do a random act or introduce a new routine in your life in a playful and fun way. Even small and simple actions can have great impact on our and others life. So, do you have the guts to play this game?
Designer : Creative Heroes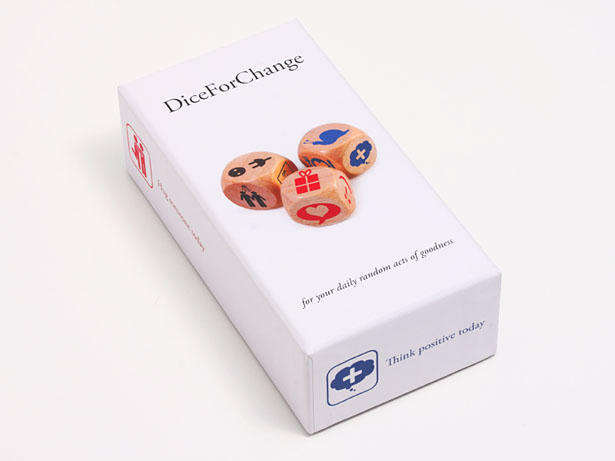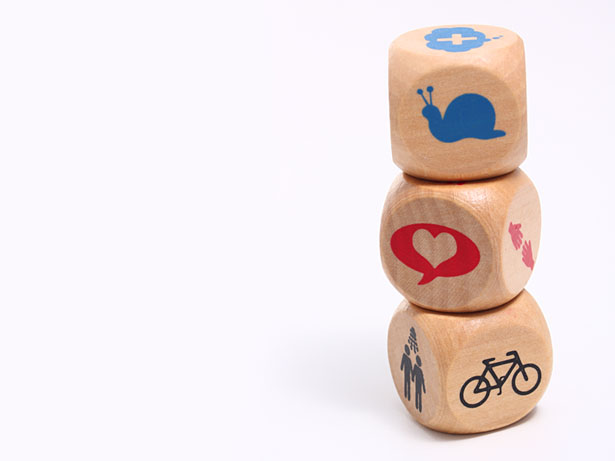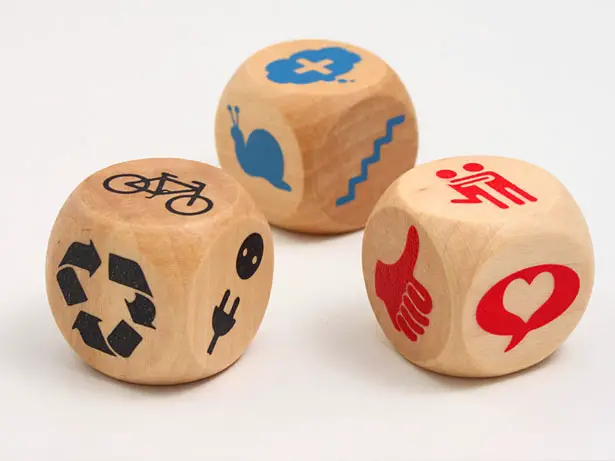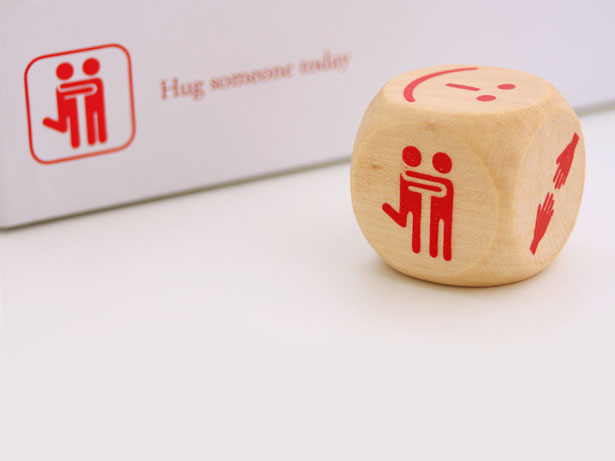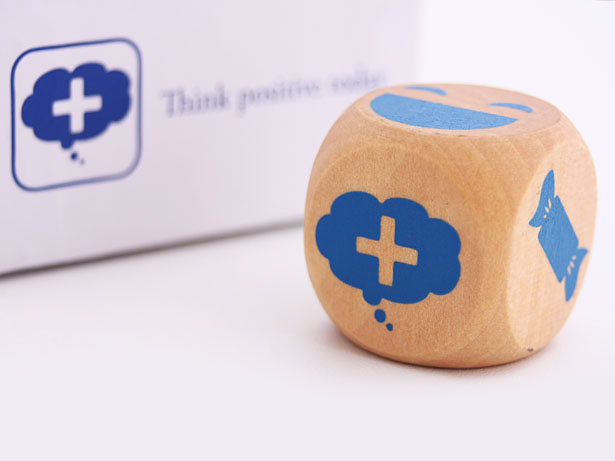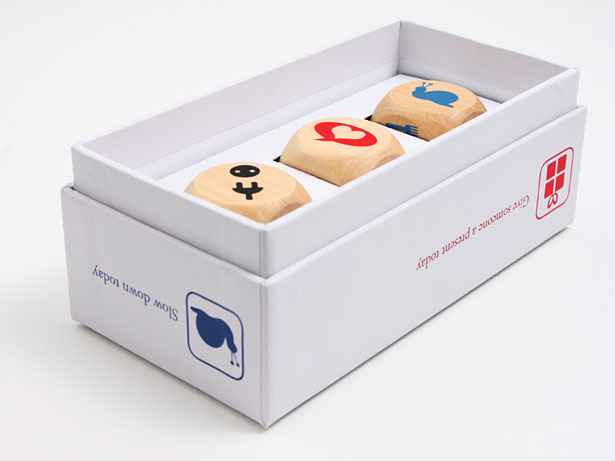 Tuvie has received DiceForChange project from our 'Submit A Design' feature, where we welcome our readers to submit their design/concept for publication.
---