4P is an innovative camera system specially designed for the industry of action sports and other extreme conditions. In fact, this camera is implying the existing technology in a modern manner to completely redefine the relationship of a user and a camera. This superb camera features a scanner that can track its subject automatically which eliminates the necessity of an additional photographer. With this device, a non-pro athlete can self-document their actions and share the photos with their local community. The camera includes a GPS beacon which can send out required signal to the camera to track its object as well as work as a remote control of this camera.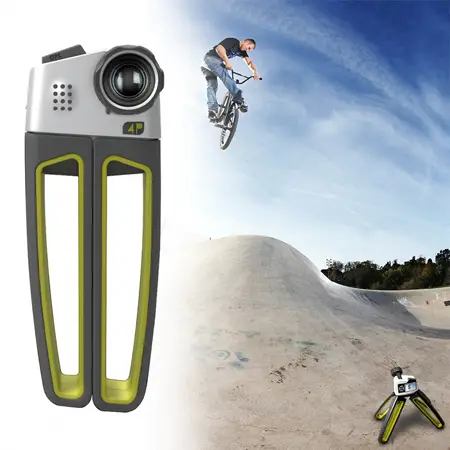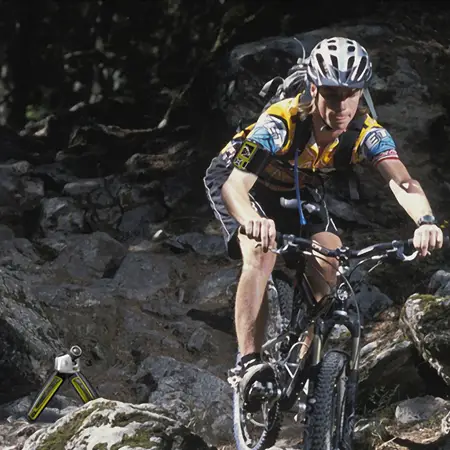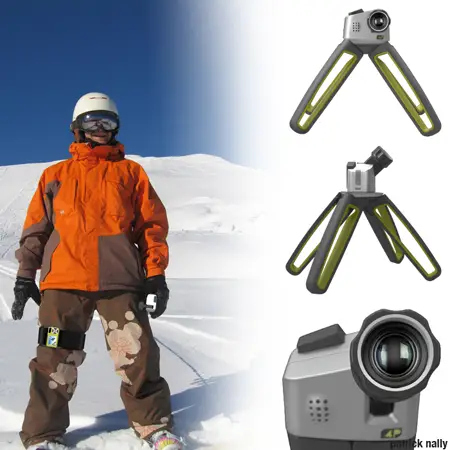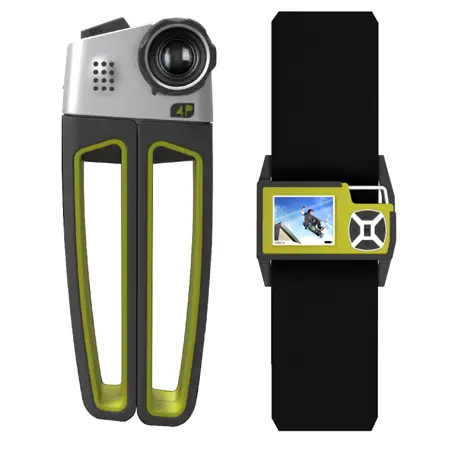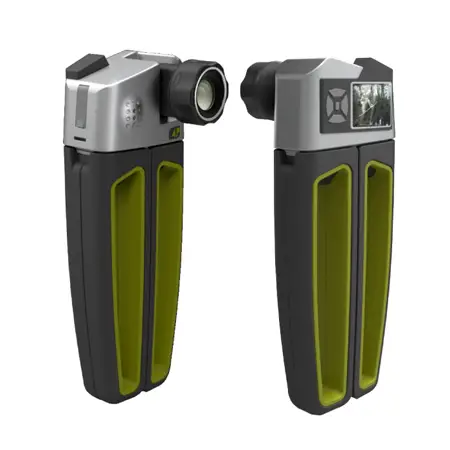 Designer : Patrick Nally
---
D*Table uses the same principle as D*Dynamic House, which is based on Henry Ernest Dudeney's (an English mathematician in 1903) principle on how to turn a perfect square into a perfect equilateral triangle. This means that this furniture piece offers flexible design which can be adapted to different kind of living space while still keep its clean lines and modern style. You can dissect this square table into 4 different shapes where these shapes can be re-arranged to form different triangle. You can use each part individually or in conjunction with one another. Pretty cool, heh?
You can help making D*Table commercially available by backing up this project here.
Designer : D*Haus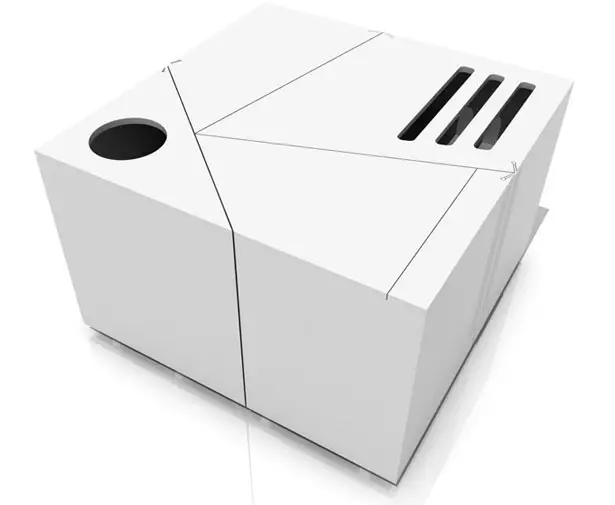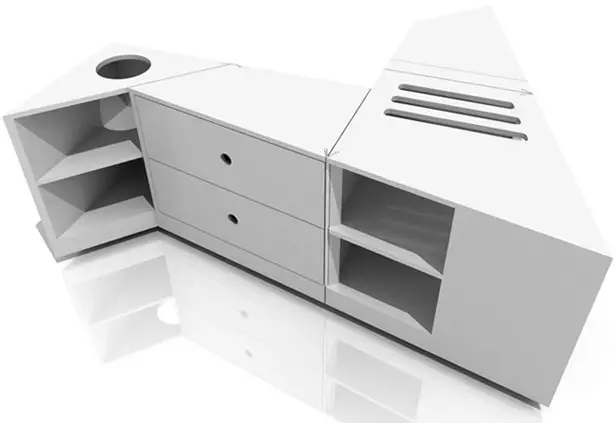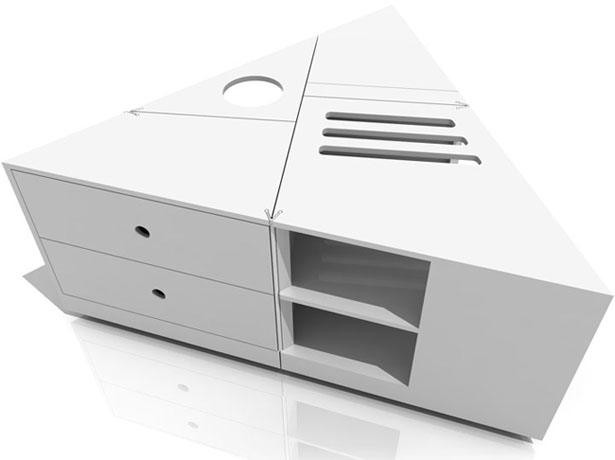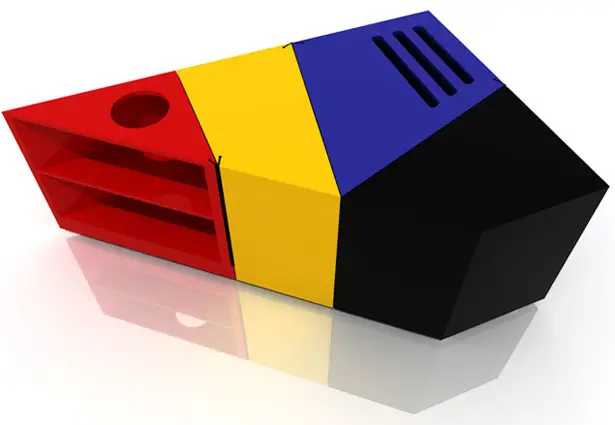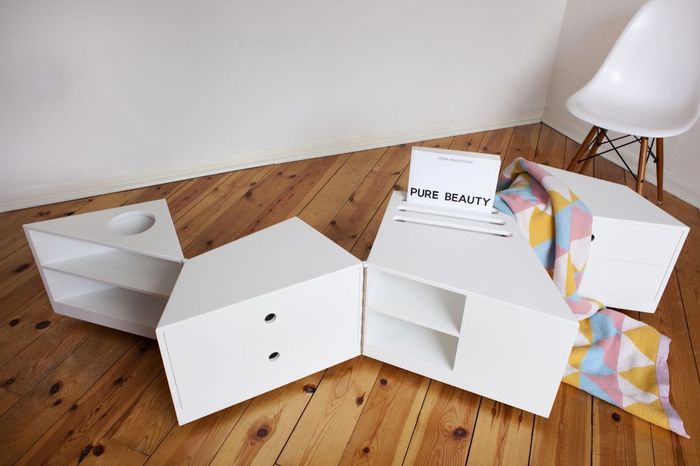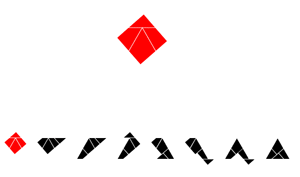 ---
Note-Taker helps visually impaired students to see their classroom presentations or writing on the board clearly. Based on US National Center research, only 18% of 20 million people over the age of 24 with low vision have bachelor's degree. Students with low vision have difficulty in seeing visual information presented at the classroom, thus, put them at a disadvantage. However, these students are able to see at very close distance if they hold the materials just few inches from their eyes. The designers also did some researches to get good understanding of the special needs for these students to engage better in their classrooms. This device has been designed to answer the needs of these students.
Designers : Liqing Zhou and David Hayden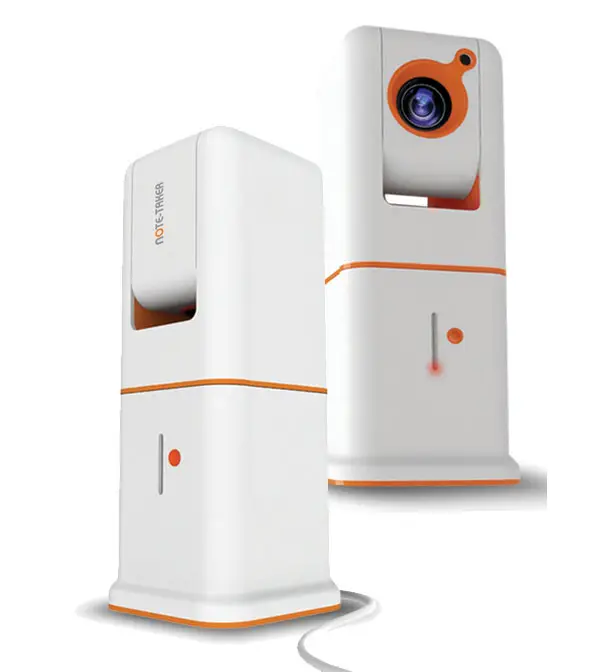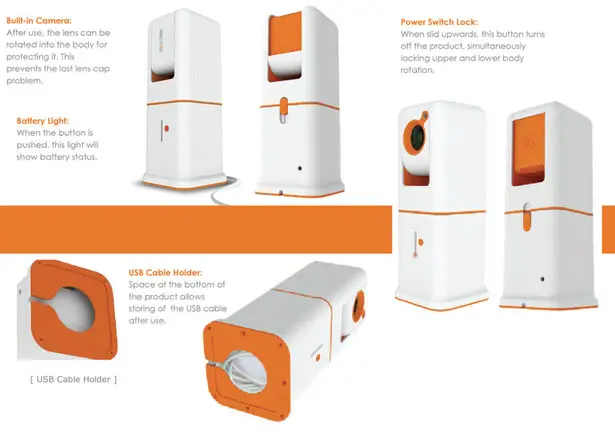 Note-Taker consists of 2 subsystems: a custom designed video camera and a tablet pc. The video camera provides high resolution display, auto-focus function, and 36x zoom while the tablet pc is designed with a touch sensitive video display window to aim the camera and electronic notebook window for the student to take notes. The students aim the camera by tapping or dragging the video display window, they can zoom in or out by pinching together or spreading apart two fingers on the display surface (just like iPad). The tilt mechanism of the camera allows the user to automatically reposition the device as the instructor moves from board to board. Students can also record the lectures in audio/video format, because Note-Taker has been designed with built-in microphone.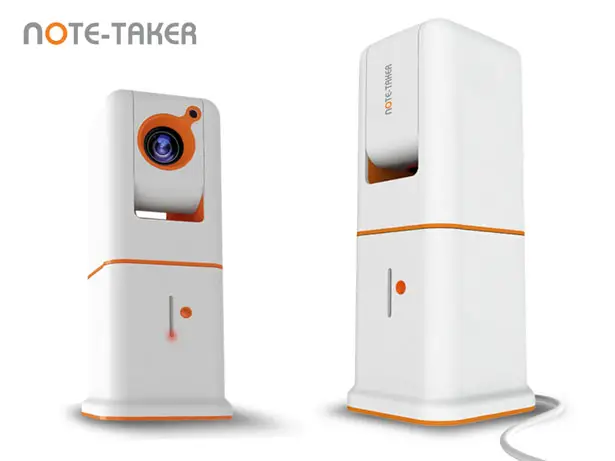 ---