Good news comes from Fujifilm, this company has developed a portable printer for all of you who love to take pictures, capturing special moments in your life and share them with friends and family. Fujifilm Instax Share Smartphone Portable Printer SP-1 enables you to print images instantly sent wirelessly via your smartphone or tablets, anytime, anywhere.
This printer acts as a Wi-Fi hotspot, it works with both iOS and Android platform, user simply needs to download special Instax Share app in order to use to print images. Once the download process is done, you can print your favorite images onto Instax films with only a couple of taps.
From : Fujifilm [Buy It Here]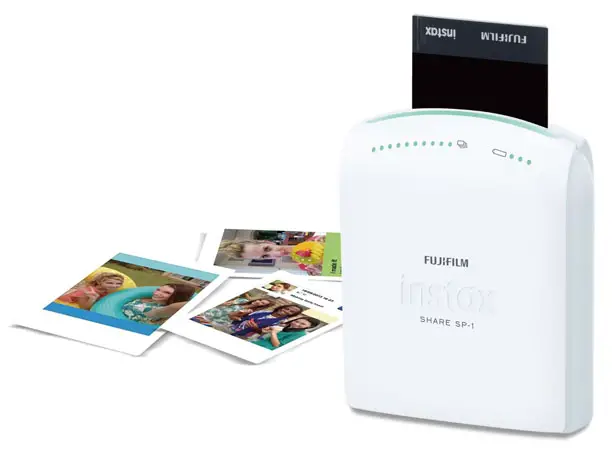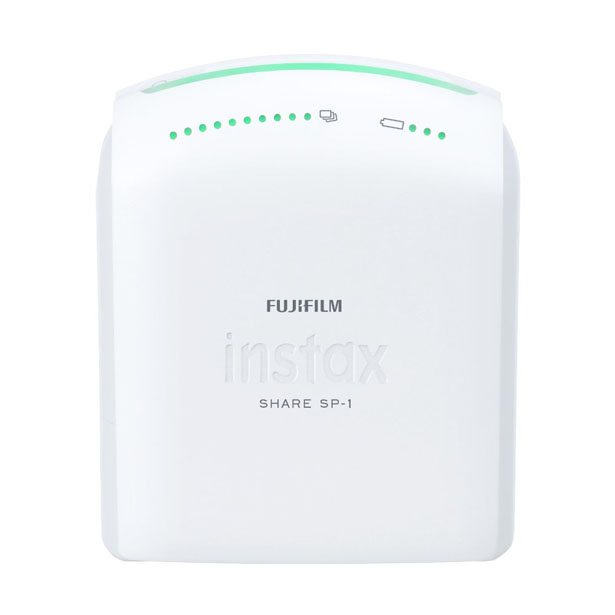 Just in case you want to do some editing before printing, the app comes with some basic functions and templates, you can get creative with your images. Some functions include image zoom/enlargement, image reduction, nice filters, etc. You can also include real time information about the location, date, weather, and time on the film prints. This portable gadget certainly follows the sharing lifestyle which has become the hallmark of today's generation of tech savvy consumers.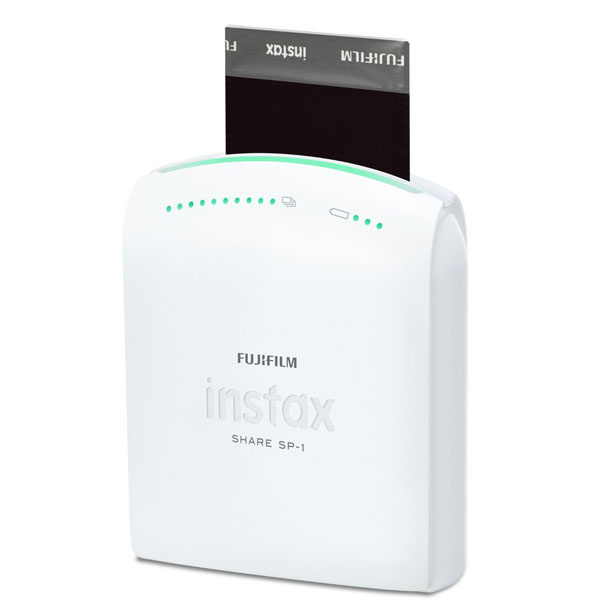 ---
To get the feel of being drenched in rain you don't have to wait for monsoon showers always, if the new shower head by Fornara Maulini is any indicator. Named as Ecco Sharade, this humongous shower heads promises to give you the feel of a rain right in your shower rooms. These shower heads are liberally sized quite similar to having a cloud right on the top of your head pouring down water for you. These come in various shapes and sizes like triangular, square, rectangular and round. Each of these shower head shapes come with different number of anti-scale nozzles like the rectangular one has 90 while its 164 in the round one. I get the feeling that this trend is going to stay for sometime, people do really feel exciting to actually can feel the rain drops falling on their head. So go ahead have a private rain drenching session!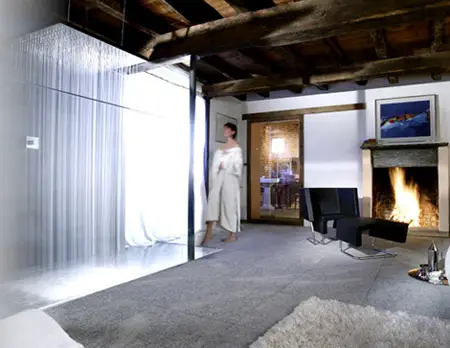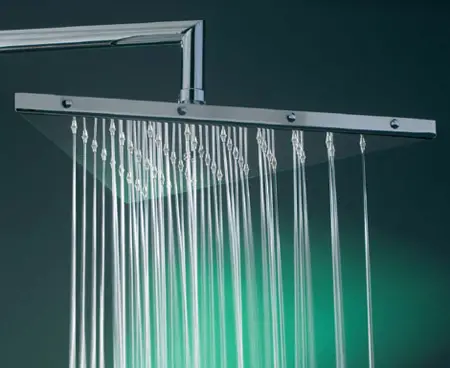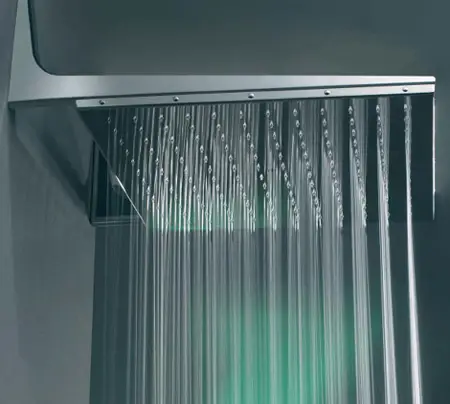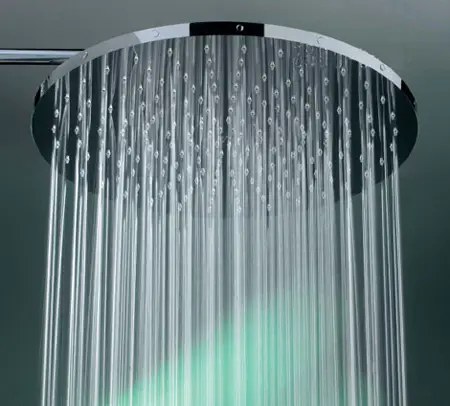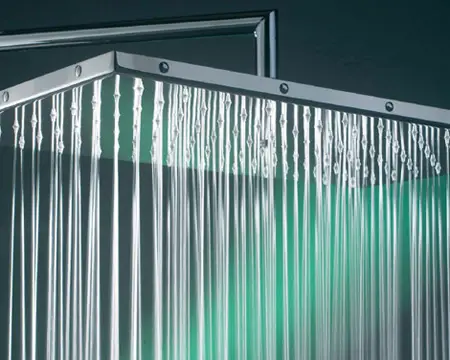 Designer : Fornara Maulini via HomeDosh
---
Eva Solo To Go Grill, it's a portable appliance where you can enjoy charcoal grill anytime, anywhere. Whether you want to setup on balcony, in the woods, or even on the beach, you can count on this cooking device. The compact size is perfect for small dishes such as vegetables, prawns on skewers, a couple of steaks, etc.
You can easily move it around while grilling, the handles stay cool even when the grill is super hot. The practical nylon strap holds all parts together, making it easy to store, the top lid doubles as a dome cover when you lift the grill. To Go Grill is made of enameled steel with silicon handles, the grid is constructed with chromium plated iron, it's easy to clean, you can also empty the ash out of coal bucket when you're done. Both the coal bucket and the grid are dishwasher safe for added convenience.
From : Eva Solo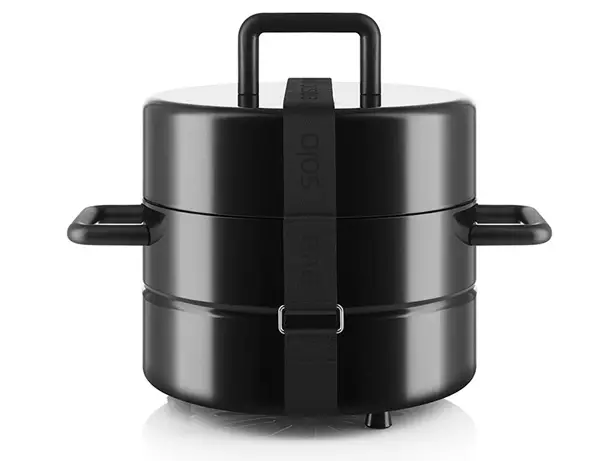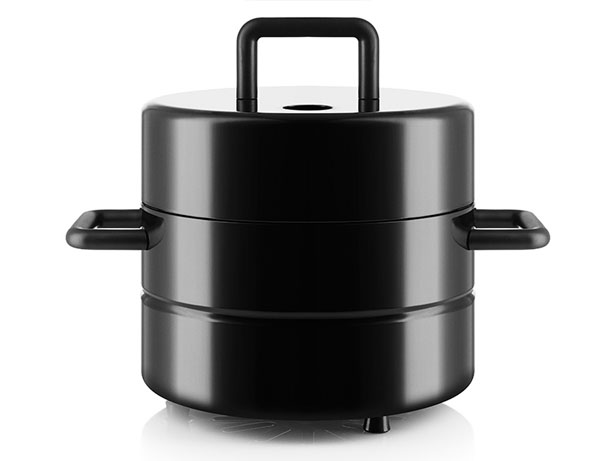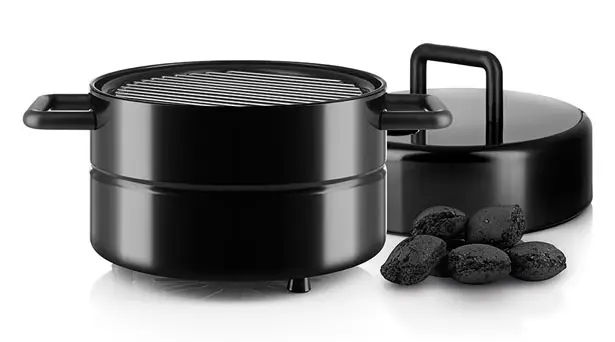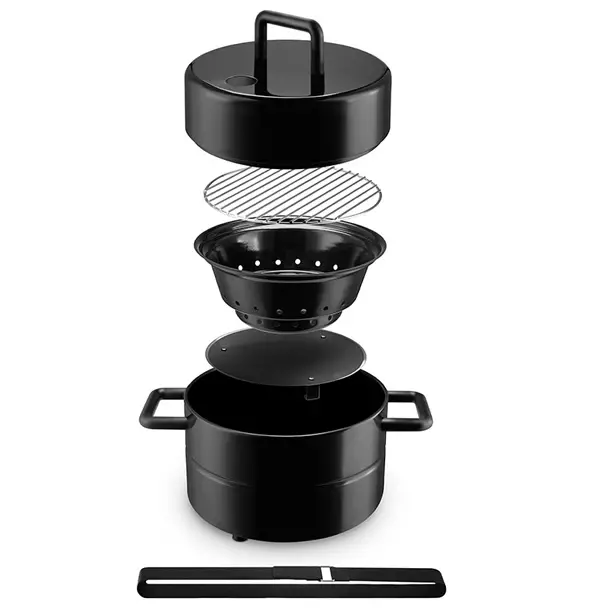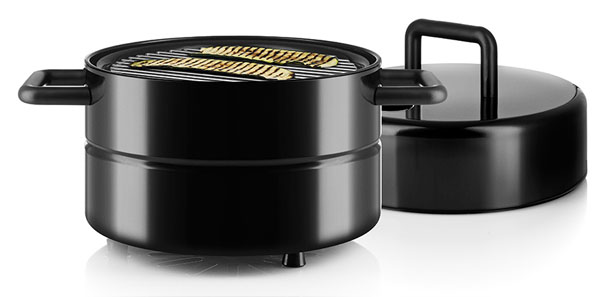 ---