BRAGI claims that The Dash is the world's first smart wireless in-ear headphones, combining impressive design, engineering, consumer insights, and user experience. This combination creates smart entrepreneurial approach, you will get a beautifully designed product, wearable technology, high audio quality, biometrics, and telephony functionality, all in one small package. This headphones set has been designed to deliver freedom of movement, so that anyone, whether you are an athlete, a music lover, or just design enthusiast, you get to enjoy high-quality audio with optimum comfort while doing your daily activities.
Dash is able to save and play up to 1000 music with its 4GB space or you can simply connect it to your music player/smartphone through a Bluetooth connection. While playing your music, this little device tracks your movements such as steps, pace, distance, heart rate, oxygen saturation, and energy spent. All data is transfered in real-time to your smartphone to give you feedback regarding your activity.
There are still 46 days to go when we're writing this post, but this project seems to have surpassed its pledge goal. You can still support/pre-order this project here.
Designer : Bragi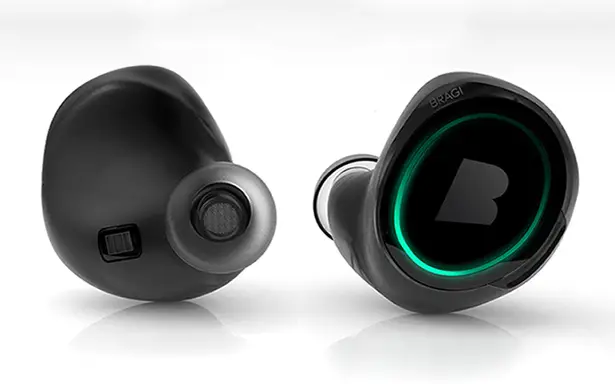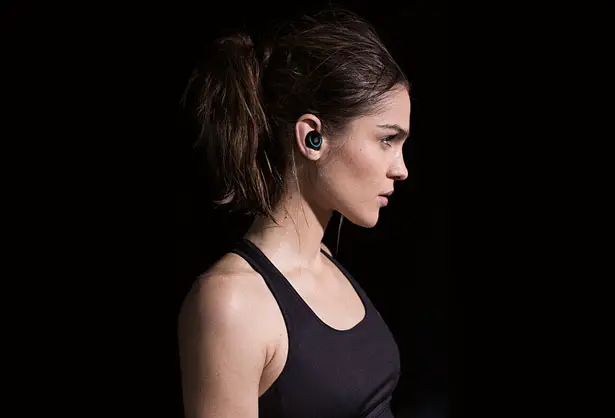 Just like we said above, Dash also works with Bluetooth headset to deliver crystal clear voice quality along with an embedded ear bone microphone. It features impressive noise isolation but you still get to choose to channel ambient sound into the headphone along with transparent audio feature. When you are on your headphones, safety and peace of mind come from awareness of your surroundings, therefore, this device is designed to enable you swipe the touch surface to disable/enable ambient sound to pass through. There are iOS app and Android app for the Dash that will be available for free at product launch.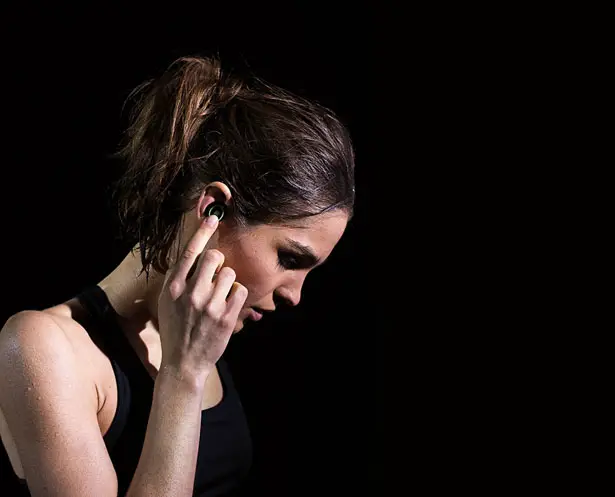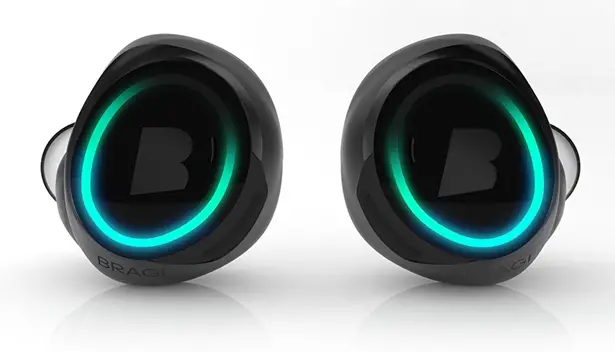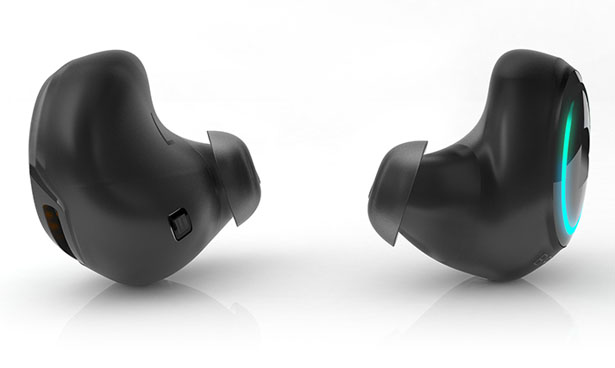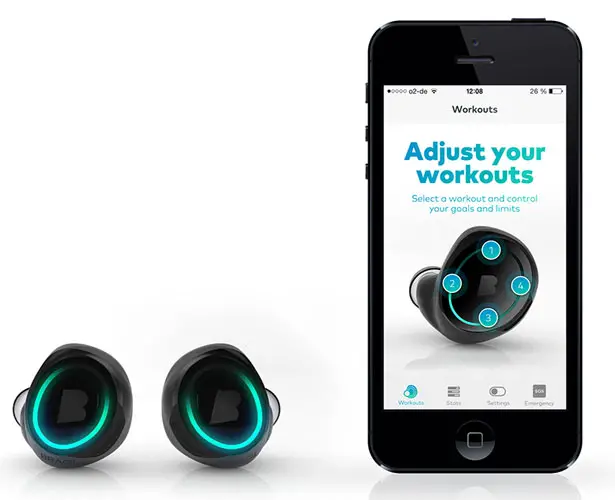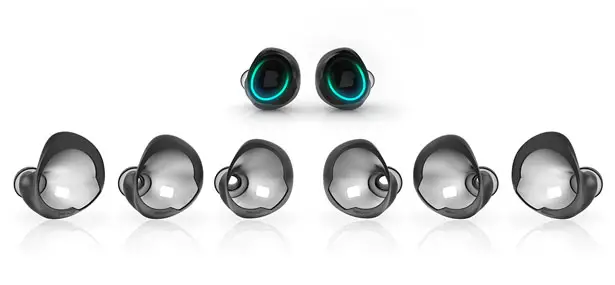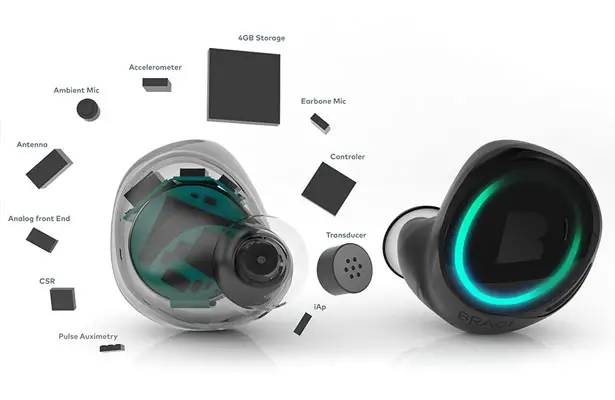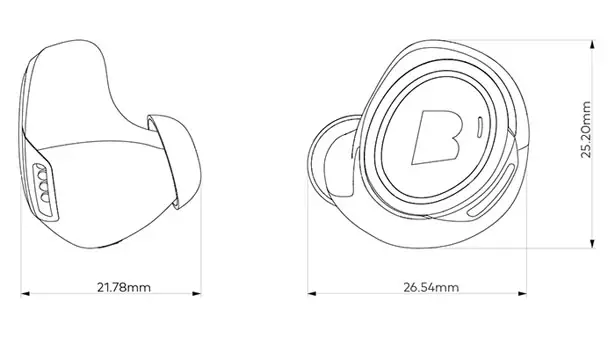 ---
TapTap Wristband keeps you and your loved one connected, it's a small device that transfers touch between 2 people. Aside from transferring the touch, it can also be an activity tracker, smart alarm, or a game controller. It doesn't matter how far away are you two, this device senses your "tap" and immediately transmits the gesture to another paired wristband, in this way, the other wearer can feel it as if you touched his/her hand regardless the distance. It's a great idea to keep your long distance relationship even more special, unless you start acting like overly attached boyfriend/girlfriend who keeps tapping the wristband every minute.
We really love the fact that TapTap wristband rejects its integration with social networks, we totally agree that special signal between the two of you should be very private. Each device is fully encrypted, none of your information will be stored.
Designer : WoodenShark [Pre-Order here]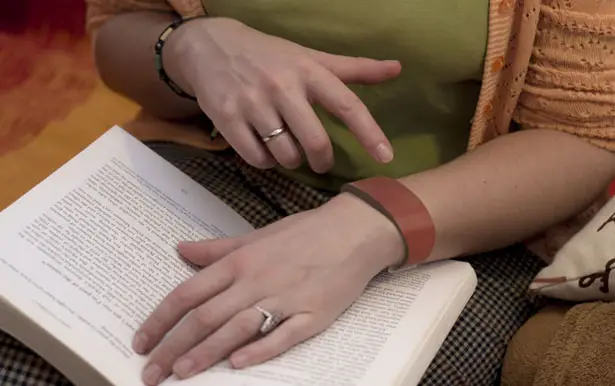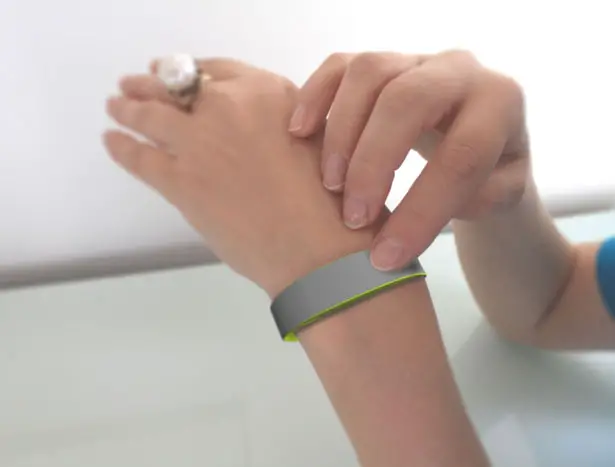 WoodenShark will release open SDK to allow developers to create custom apps for TapTap such as alarm, activity tracker, or gesture controllers for gaming. Simply pair this wristband via Bluetooth with your smartphone (Android or iPhone), all you need to do is download and install the app from respective store.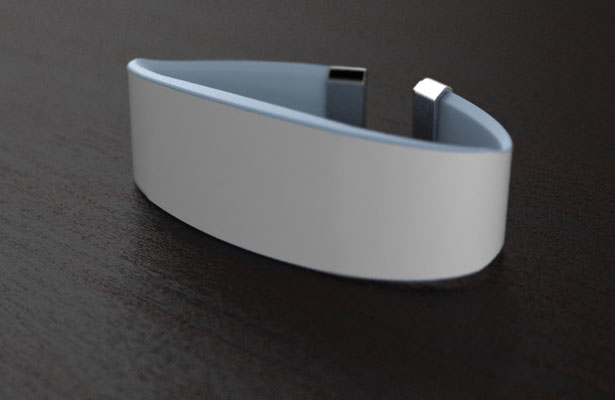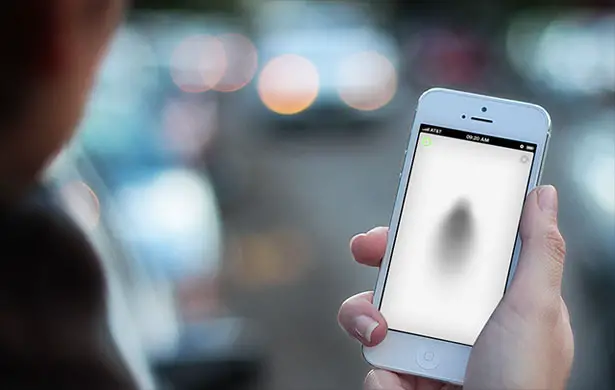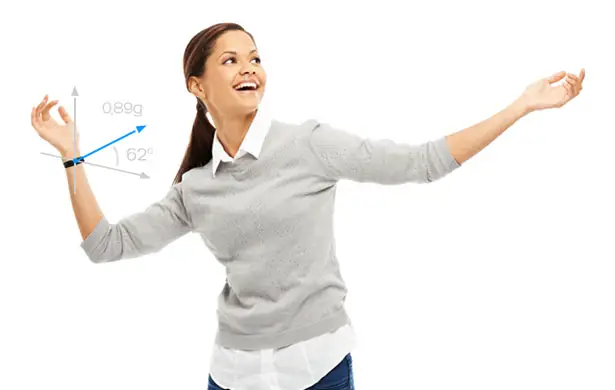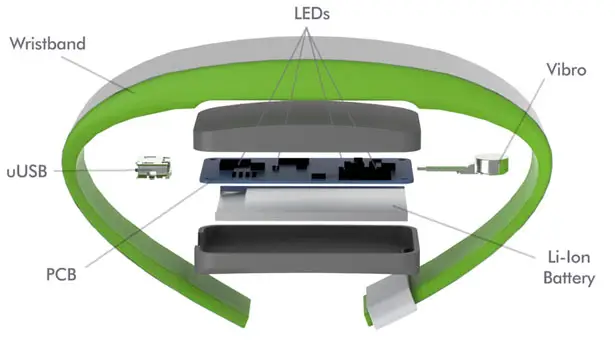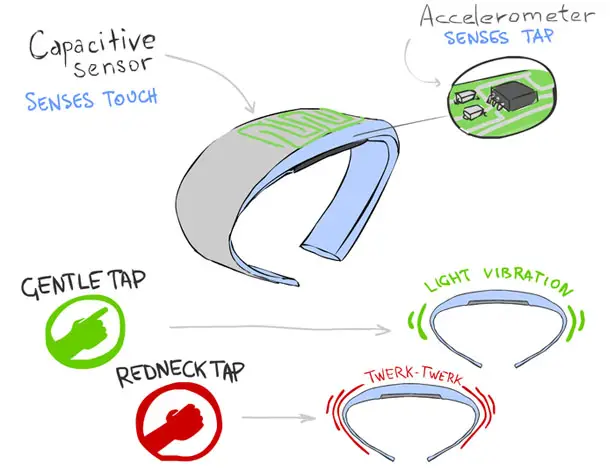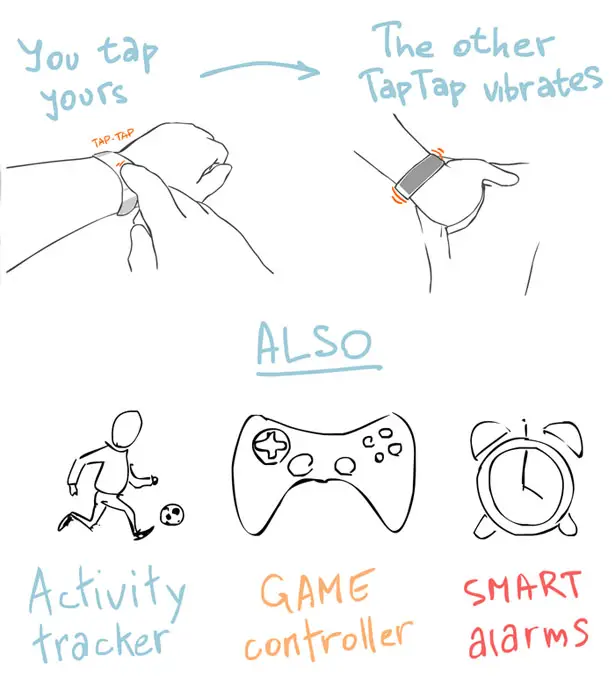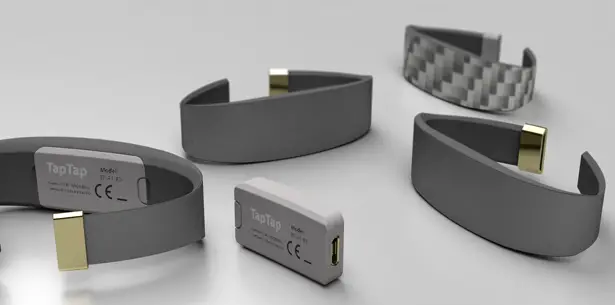 ---
Cojoy is a bicycle concept for two persons, inspired from the dual paddle boat along with an operational wheelchair, and is designed to offer sheer fun for the bicycle riders. Each rider is designed to control one wheel separately of the bicycle. The seat angle of the concept is totally adjustable by using the handle according to the need of individual riders. It runs straight when two riders pedal at the same speed and when it requires to turn, the outer rider will ride faster than the inside rider. Riding this bicycle requires a good communication, cooperation and a minimum skill.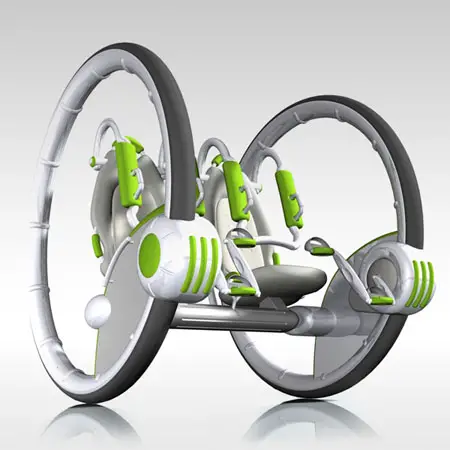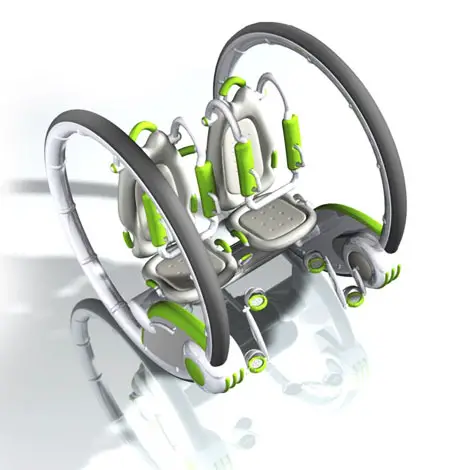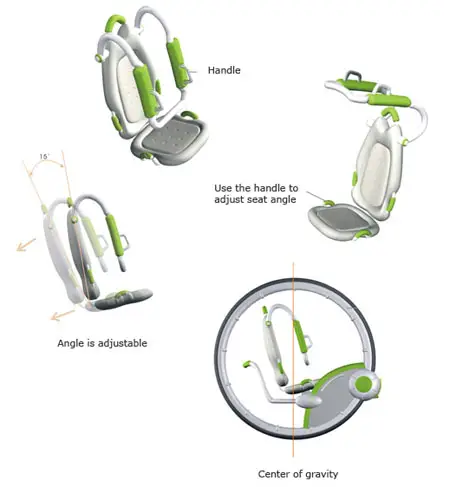 Designer : Pengtao Yu
---