Bolt electric bike reminds us of futuristic frog ebike, but Bolt features modern style. This electric bike has been designed with careful consideration or the order and proportions of volumes in the product. Since it's an electric vehicle, there won't be any fuel tank and combustion engine, it makes this bike design minimalist and visually attractive.
Designer : Springtime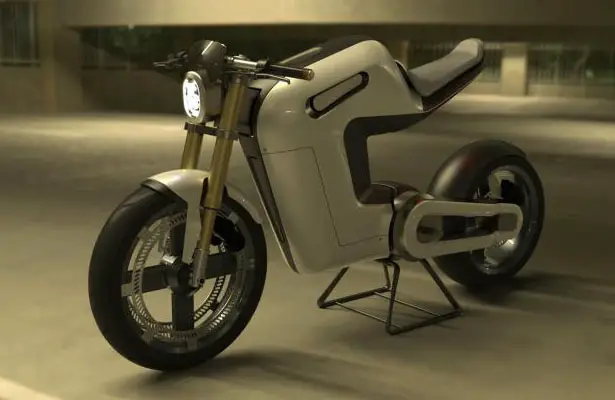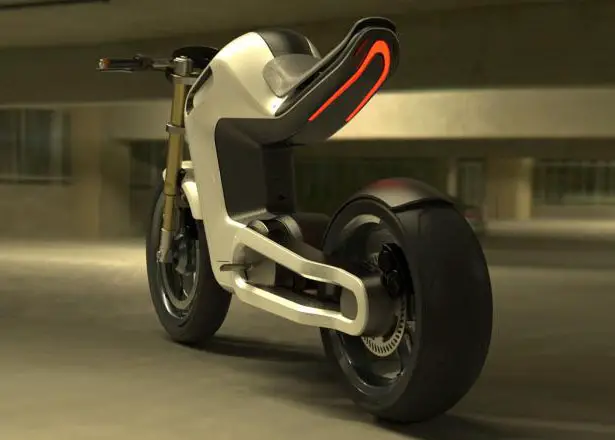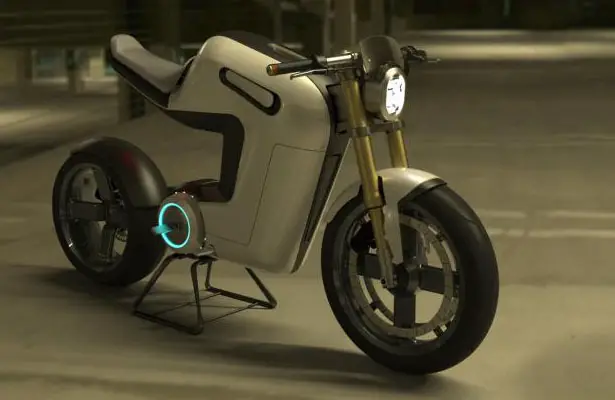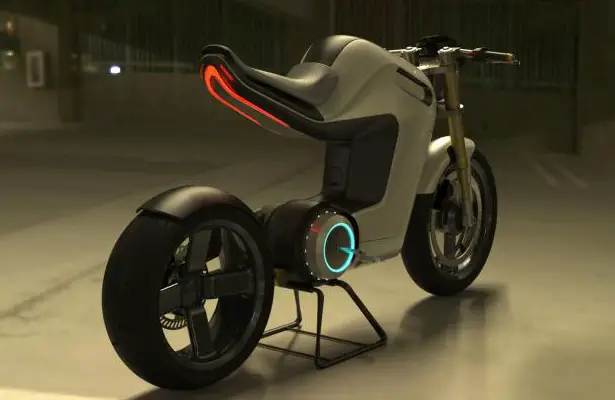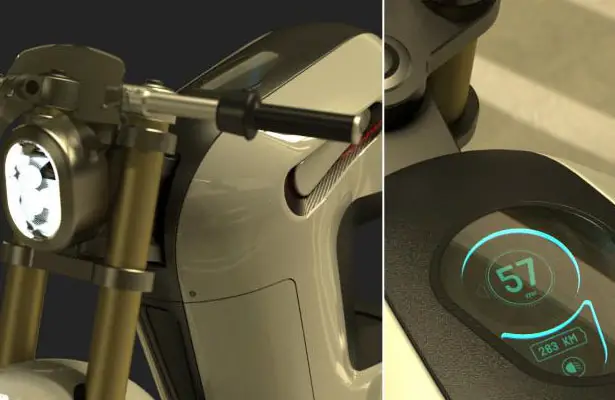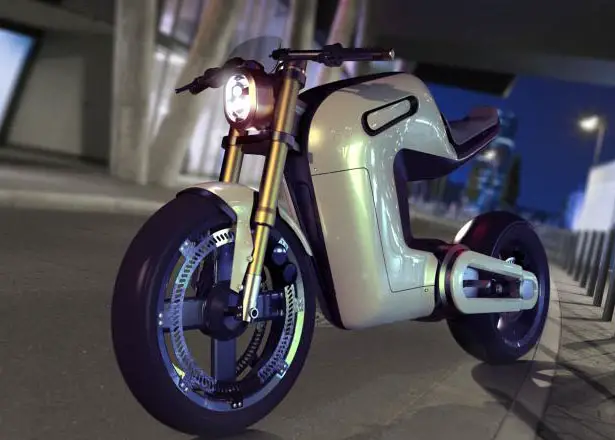 ---
Just in case a hiker encounters an accident or needs a help, this concept trekking pole called SOS Stick becomes really helpful. It contains a flare and a trigger which hiker can use to inform rescuers of his or her location, especially when this hiker is in mountainous terrain. This tool uses both audio and visual signals to enable the rescue team to locate the victim faster. A trigger is located on the handle, use it to launch a smoke flare. Pressing a safety pin on the handle will release a handle and allow access to the flare which is stored inside the pole's aluminum shaft.
Designer : Kim Jieon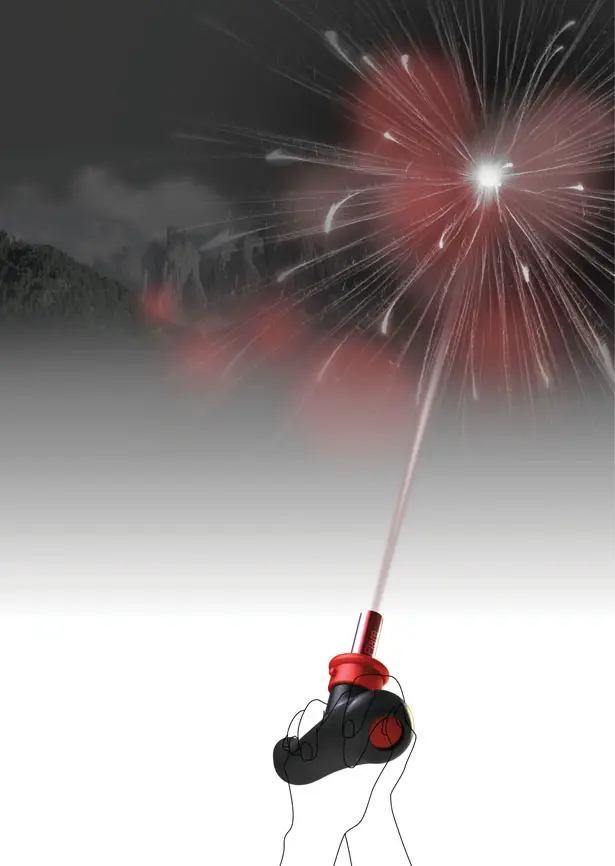 ---
The main inspiration of Comb Multifolding Wheelchair came from the limitation of space which will be unavoidable in the future. This concept wheelchair features innovative folding mechanism that enables its user to easily store when not in use or when traveling by car. This industrial designer plans to use ultra light yet very durable materials (such as aluminum, carbon fiber or titanium) to construct this wheelchair. If you take a look at its seat structure, you'll understand where the "Comb" name came from.
Comb Multifolding Wheelchair design applies ground-breaking approaches which enables its user to fully adjust this wheelchair for ultimate comfort and convenience of sitting. It is possible to adjust almost everything, from front seat height, rear seat height, front caster angle, back rest angle, backrest height to foot rest length.
Designer : Rudolf Mihu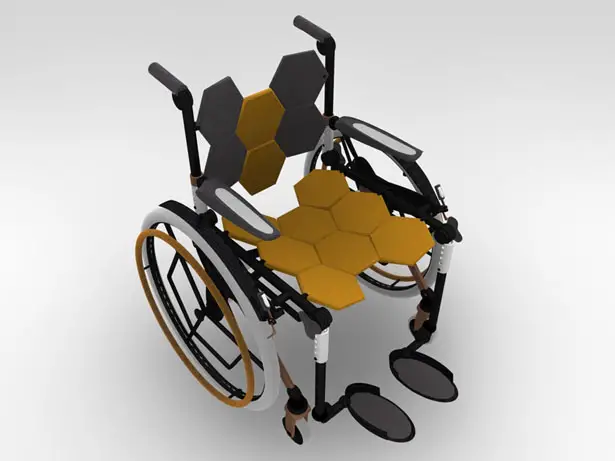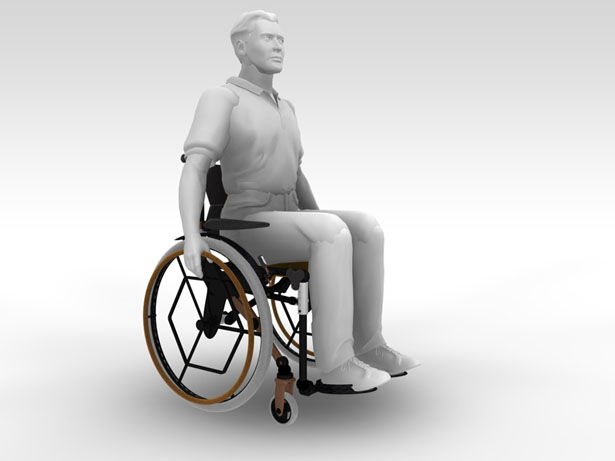 During the process of designing this wheelchair, the designer also paid attention to details of the exterior design. He wanted to make sure that Comb Multifolding Wheelchair also features stylish appearance and dynamic look, if a car could have a stylish and modern body design, why not a wheelchair.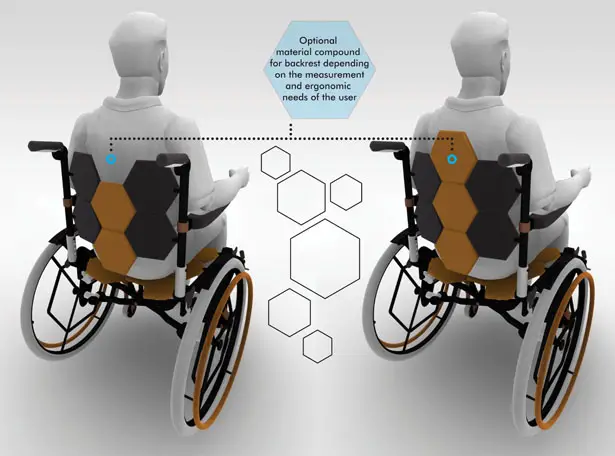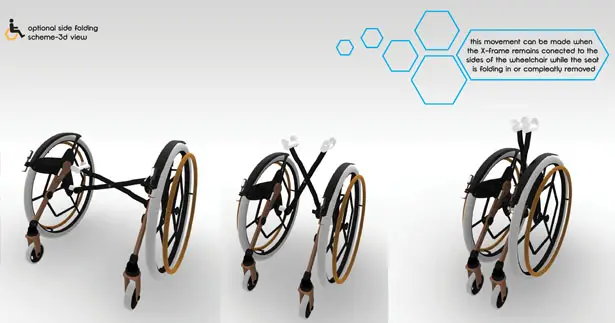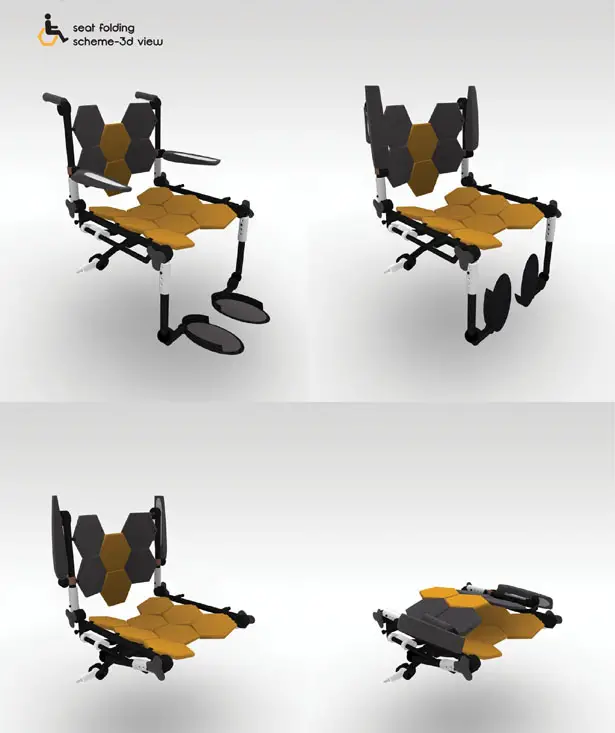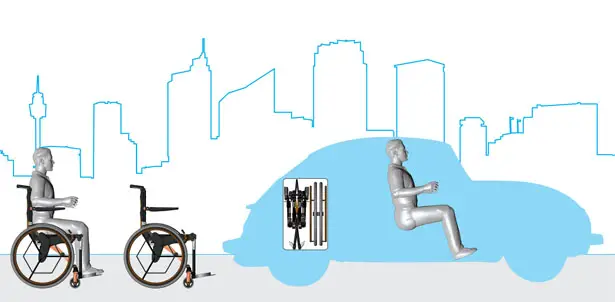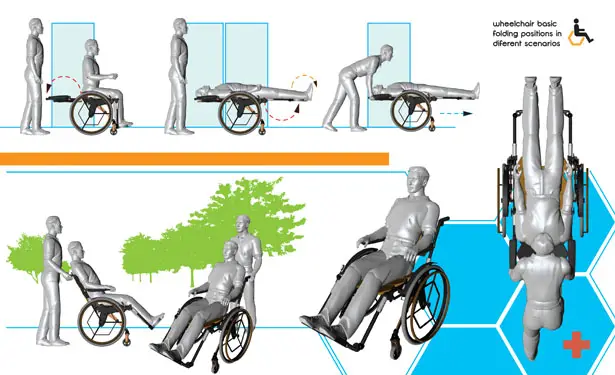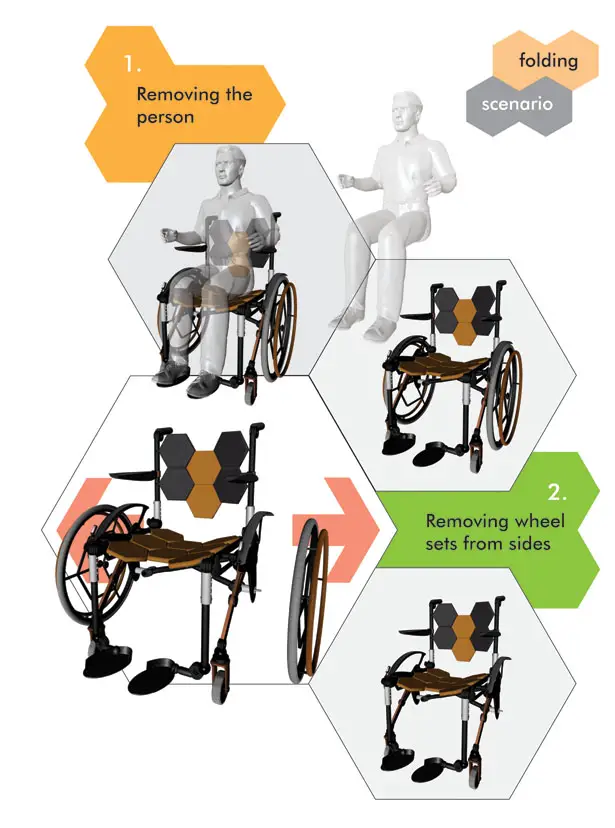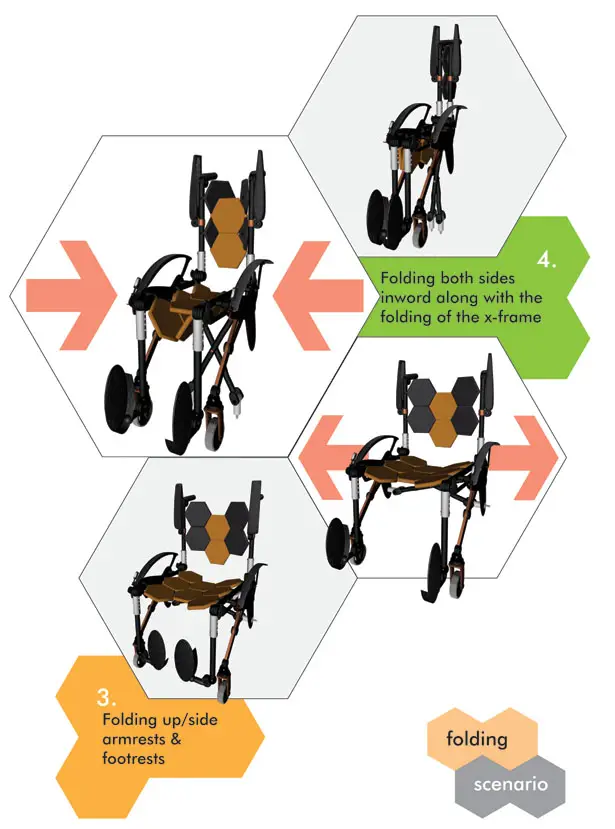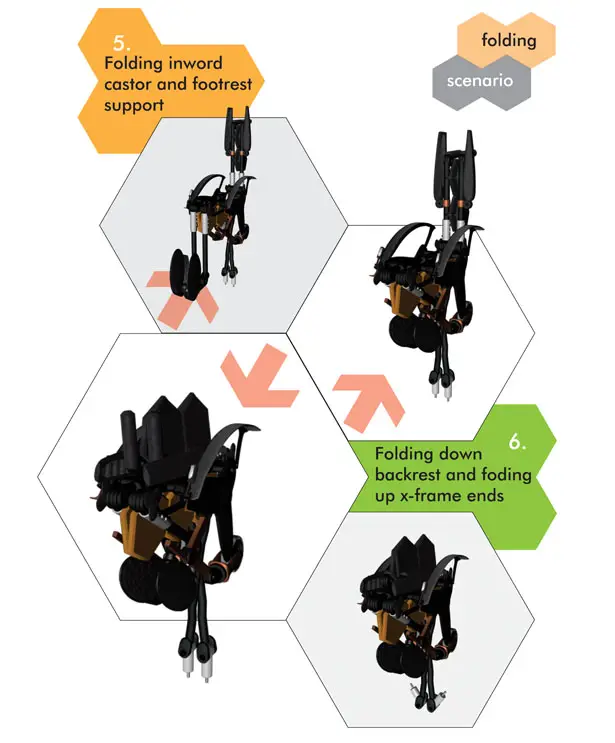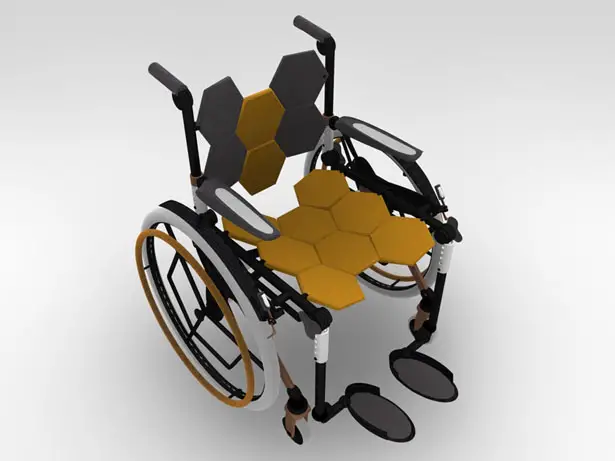 ---