Nissan has come up with 'Effis' which they say is developed with keeping in mind how future urban lifestyle would be. The concept utilizes one of the most advanced technologies and seems Nissan has created the vehicle for the future as it is both use-friendly as well as eco friendly. The vehicle comes with a reconfigurable instrument panel offering 3+1 person seating in a comfortable space. This "rotational instrument panel" extends to provide a rotary table. If two people are in front, the rear seat is utilized for luggage area. If more passengers to accommodate, just push the instrument panel back in, and slide the front passenger seat forward while simply raising the rear seat. There you have ample space for 3 adults and still space left for more!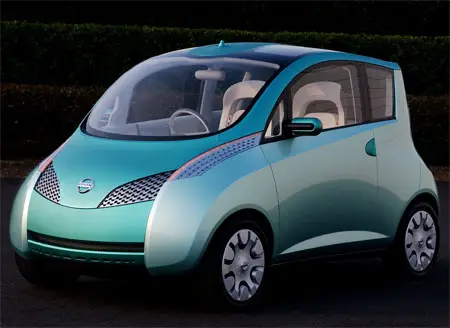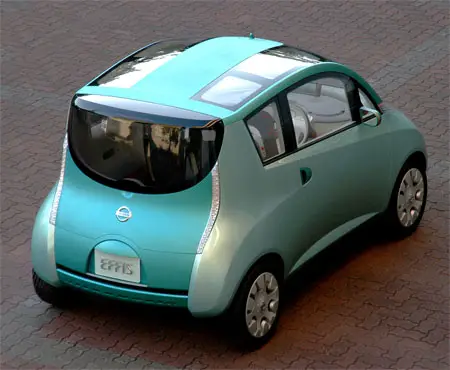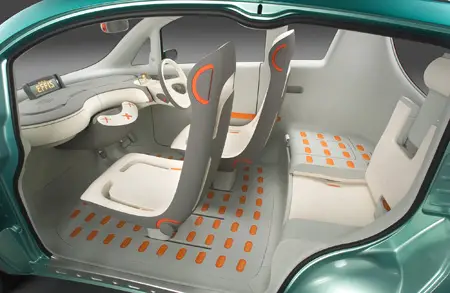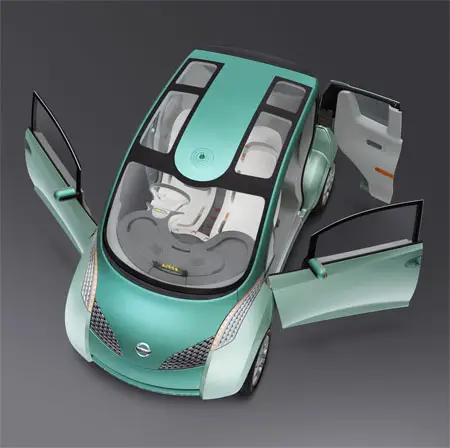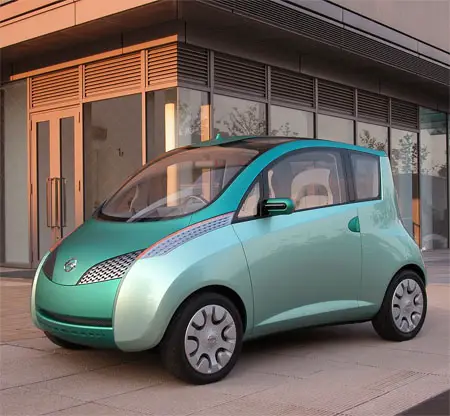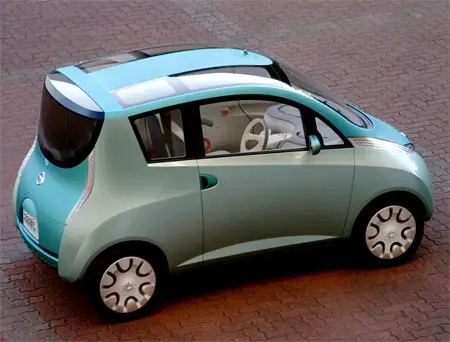 ---
The Audi A9 is a futuristic proposal for a luxury sport sedan which, in Audi's car fleet, will be positioned higher than the Audi A8 flagship and will be aimed at the luxury sedan segment which includes models such as Porsche Panamera and the Lamborghini Estoque Concept. The designer, Daniel Garcia, found his inspiration in the architectural designs of Santiago Calatrava's buildings in "La Ciudad de las Artes y Ciencias" meaning The City Of Arts And Sciences which can be found in Valencia, the designers hometown. This strong influence can be seen in the clean flowing lines of the vehicle and futuristic styling features. Calatrava's buildings look like they come from 100 years in the future.
The A9 concept has amazing features and yet to be discovered revolutionary materials. The windscreen and roof are integrated into a single piece, created using an advanced nano-technology material, which features a self-repairing system and allows for adjustments in color and opacity. The bodywork adapts an electronic painting system which allows the owner to change the color at the touch of a button. Another interesting feature of this structure is that is deformable, meaning it provides greater protection for the passengers than a glass windscreen, in a collision. The proposed drive train is a hybrid setup which uses an internal combustion engine working in conjunction with 4 in-wheel electric motors. This concept is the key to future car design, manufacturing technology, safety standards and user experience.
Designer: Daniel Garcia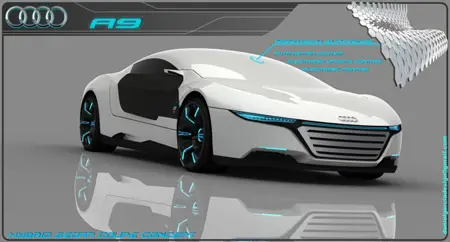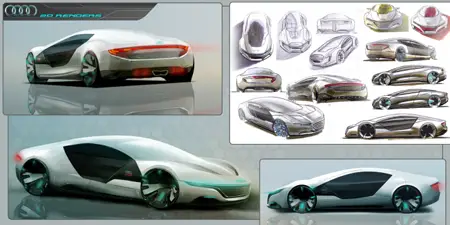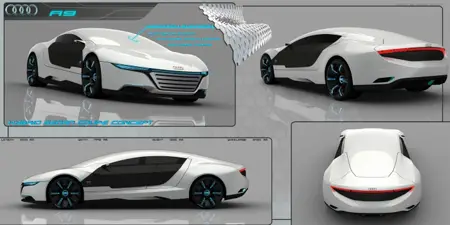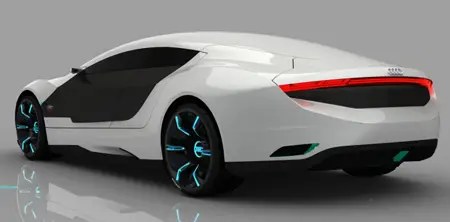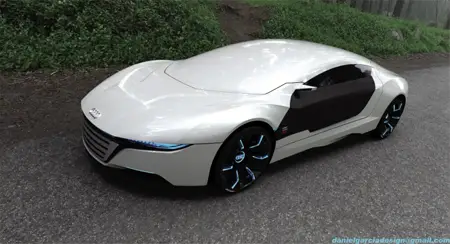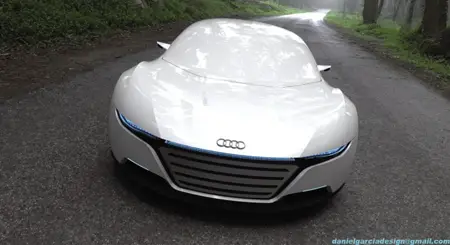 ---
If you are bored with latest mobile phone concepts coming on the market then check out BRIX. A personal multimedia mobile phone, if joined with a BRIX of some other person, can be viewed on a bigger screen of different dimensions and also enables you to make conversations. BRIX is designed with bricks having 1:2 rates and can be combined with several BRIXs. Apart from enjoying all the facilities that a mobile phone has, you can also view favorite games and movies with your friends or family in a garden or any other place. There is an information screen on the top of the Main screen and Remote control screen can be combined with Main screen. Hence, there are various combination available that can be adjusted as per your need.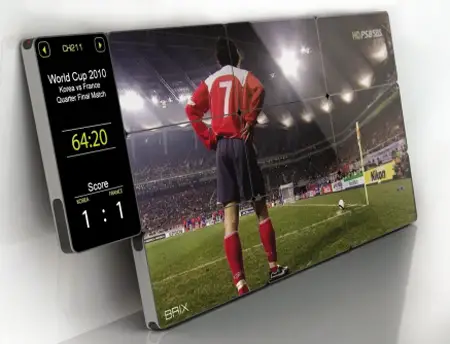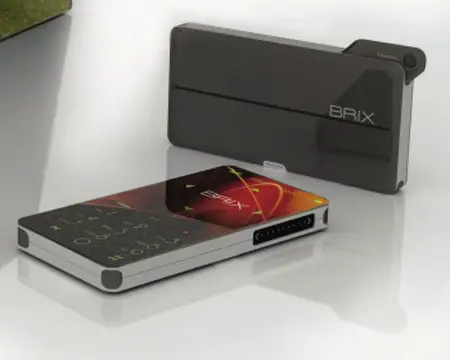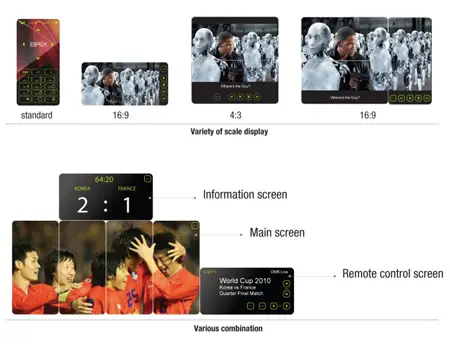 Designer : Seok won Hong
---