If you know some one who is using a wheelchair for survival then this product is for them. This wheelchair is made of an elastic as well as strong plastic, for example Polyurethane. The vehicle becomes adapted to contact face and the center of gravity to the situation. Through vertical pressure on the handle bar the round wheel converts to ellipsoid. As a result of which steps and barriers can be taken care of easily. It is a great invention of the wheelchair. This transformable wheel will surely abolish lots of barriers and assist disabled people to carry on their life easily.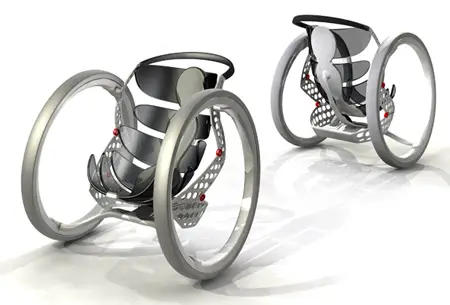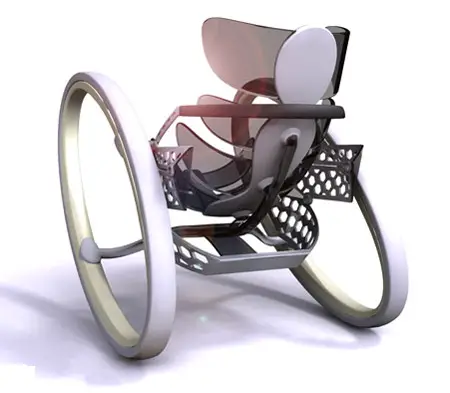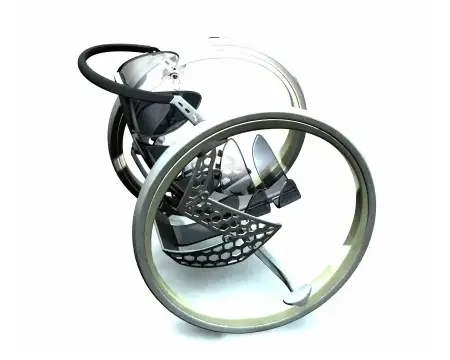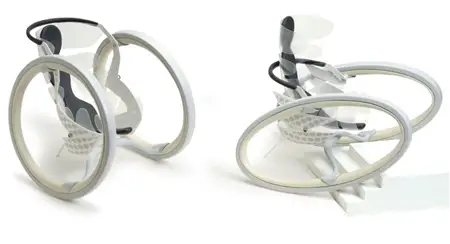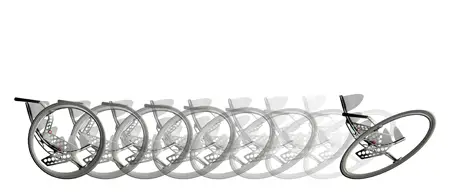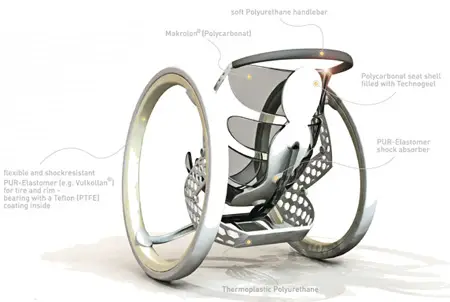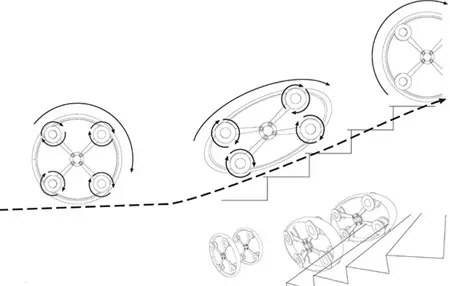 Designer : Caspar Schmitz
---
The new land mowing machine named Droplet is an electric mulching lawnmower. It is designed to address the issue of smaller lawn and storage spaces which is getting common in Australian homes. The device incorporates a unique mechanism alongside an unconventional wheel design, which results in new interpretation to what normally is a dull machine. The device is electric, and thus it increases user independence and hence eliminates the user to have technical knowledge and the device needs regular maintenance. The task of handling grass clippings is avoided as the device uses mulching technology and it also promotes betterment of lawn health.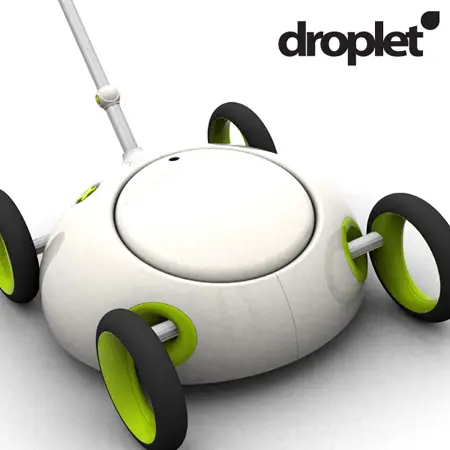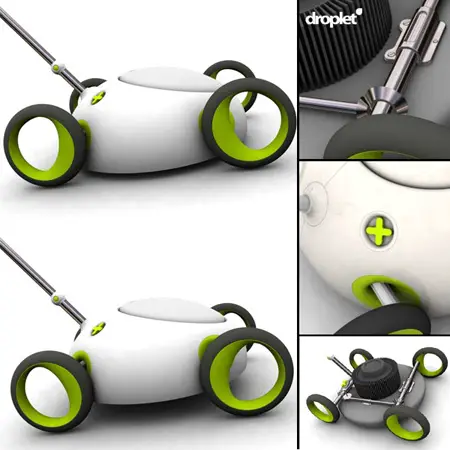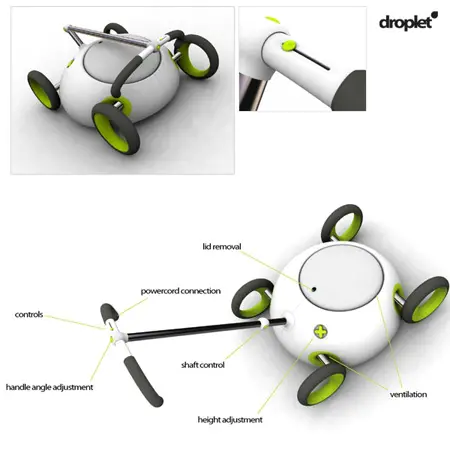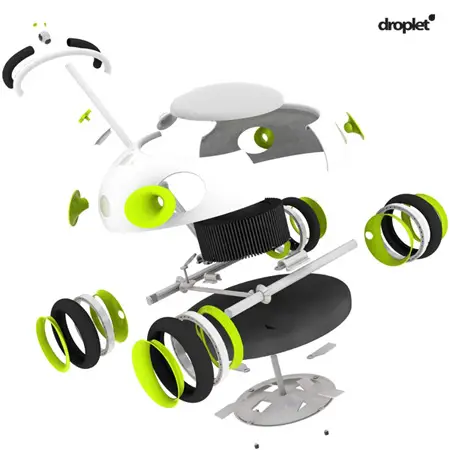 Designer : Ashley Marsh-Croft
---
One of the best innovations that have been done by human is the fire extinguisher, which of course has over the years saved millions of accidents and lives alike. The only drawback that one sees with this is that design wise it looks more like a storage container and many a times is hidden from public view. The new fire extinguisher design by HomeHero designed by Peter Arnel has simply upped the overall design of the fire extinguisher. With sheer size of 16inches it can be kept anywhere in the room with easy access and one can control the fire at the earliest. It's a nice thought for one of the basic security feature.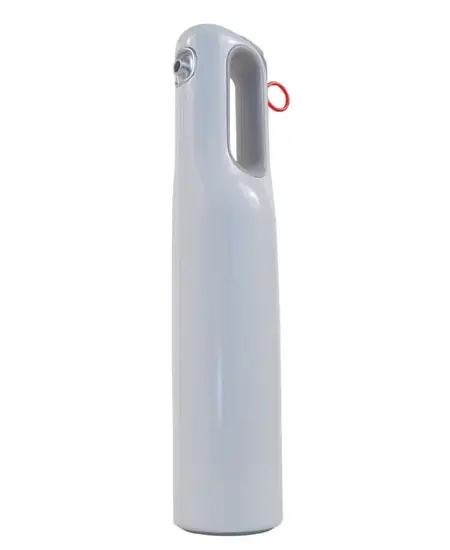 Designer : Peter Arnell
---