Love…love…love… those 3 words express how much I love this vintage motorcycle design from Vasilatos Ianis, Ariel Cruiser. It was a design submission for Local Motors Cruiser Design Challenge, it's not surprising that this concept won the first place in the competition out of 90 entries from 17 different countries. One of Vasilatos dreams is to design a motorized bike that reminds us of the good ol' days of early 1900s. Every parts of this bike has been designed to reflect the history of boardtrack racing and motorbikes, starting from the motor and engine cover, fuel tank, to leather straps that keep the tank in its place. Awesome.
Designer : Vasilatos Ianis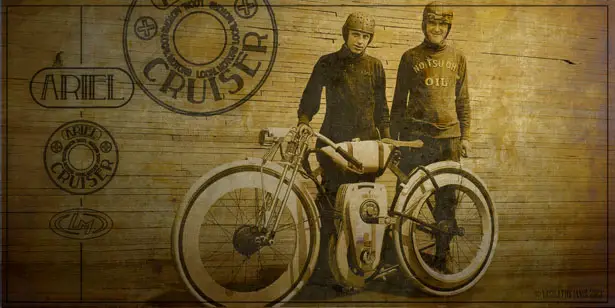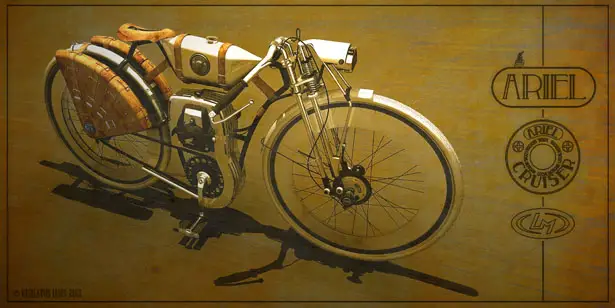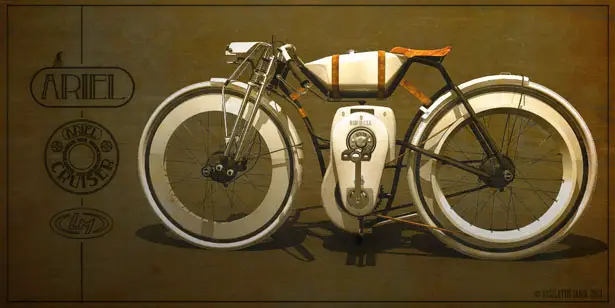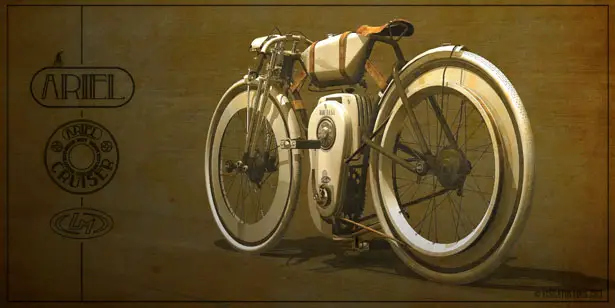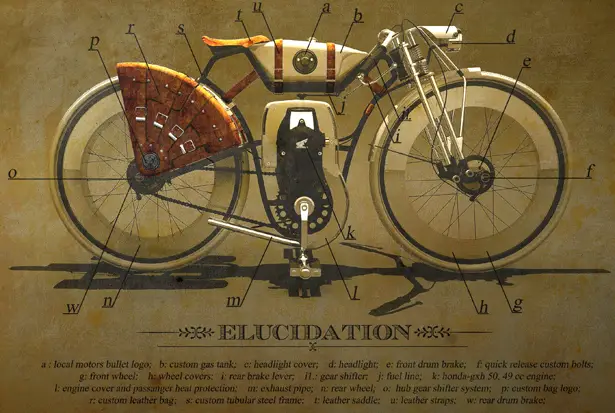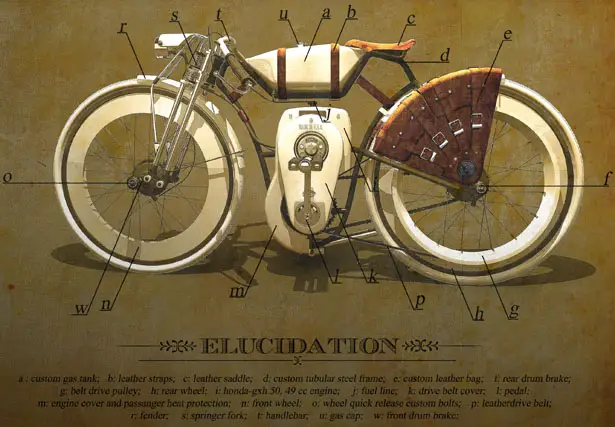 ---
Wool Ball Hybrid Humidifier was designed to complete the task about creating a hybrid energy humidifier when Yuan Gu was a junior student of Beihang University, China. Two important elements in this project were eco friendly and energy saving. This concept humidifier works in 2 modes: Standard and Hybrid. In Standard mode, this humidifier works by getting its power from external electric sources. This is the common way of using the humidifier, in this case the "hybrid" element is not in use. In Hybrid mode, Wool Ball works by getting its power from integrated battery. To recharge the battery, you can just plug the cable or roll it. As this device rolls, it emits a sound while the generator inside re-charges the battery. You can use it as a toy for your pet, it could be really fun.
Designer : Yuan Gu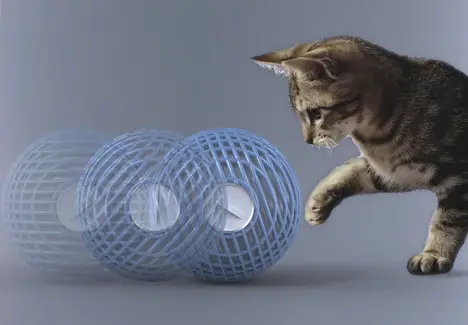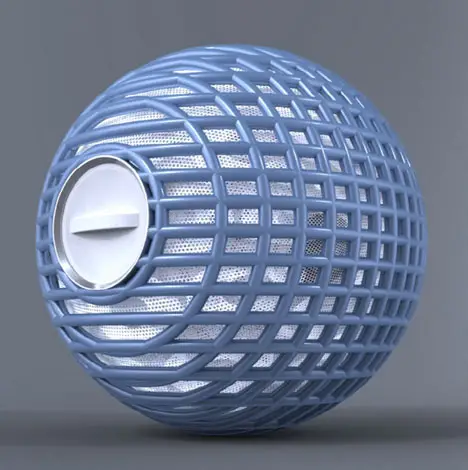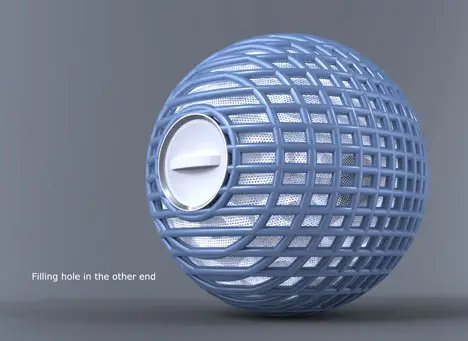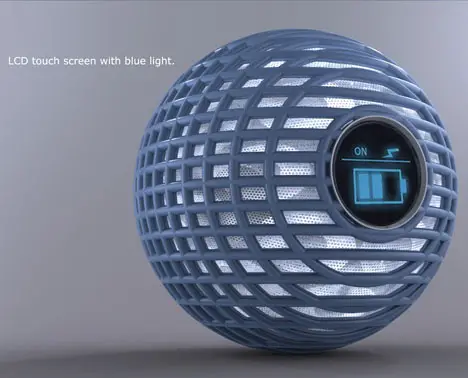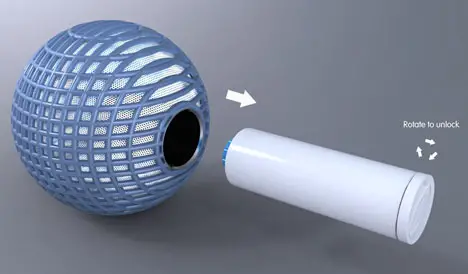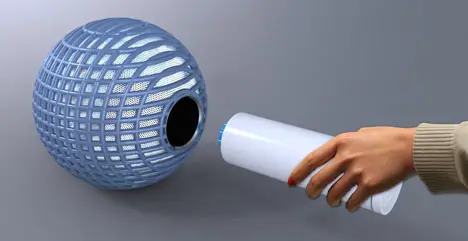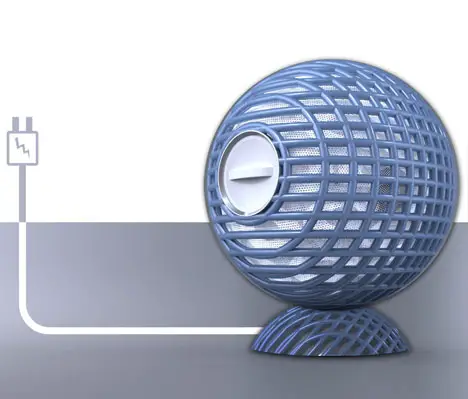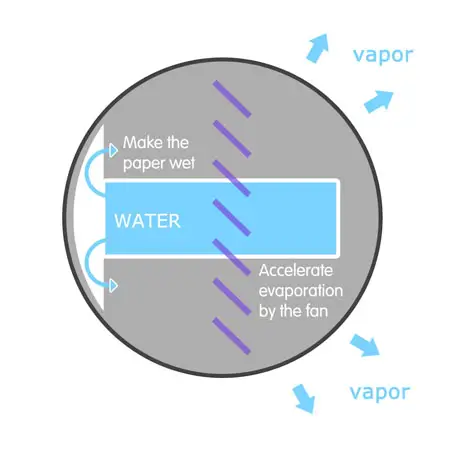 ---
Mark I is a four wheel drive four-seater concept car with a force-field propulsion engine powered by small and affordable civilian version generators. The organic shape of the car reflects simple design and multifunctional use. The aerodynamic and lightweight body makes is faster while its uprightness remains uncompromised. The designer has utilized special composite materials for this car that has made it totally armored or bulletproof. The metal look body of this car actually can be turned one or both way transparent. Forced-field shock absorbers of this car have paired to thrust engine generators and the trail's color temperature indicates the current speed and power ratio of this moving car. Currently MOTH3R Design Studio is looking for agency representative and it is available to clients for more work, so if you are interested, please do feel free to contact them.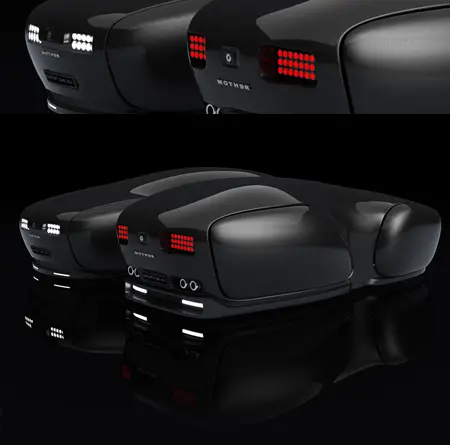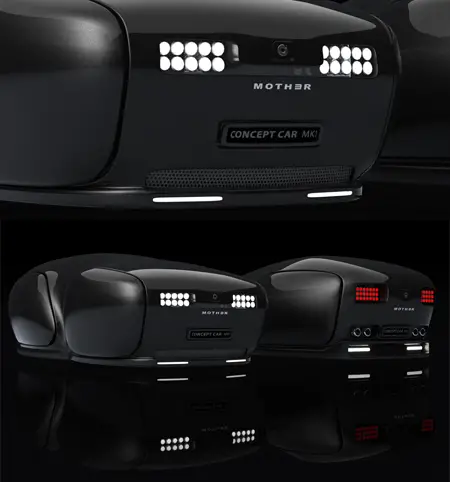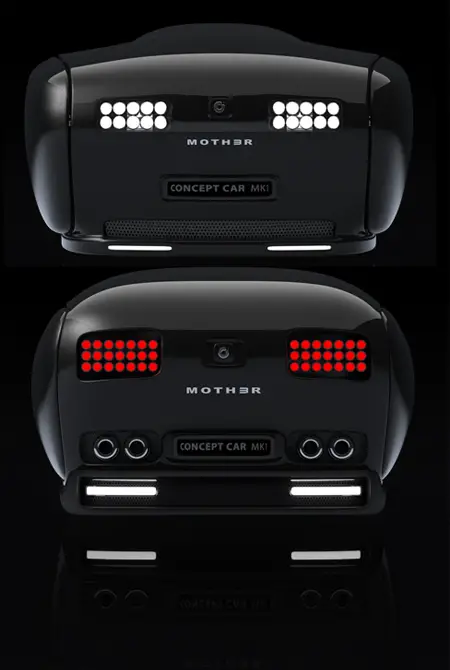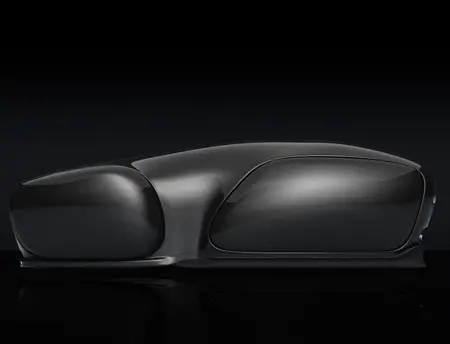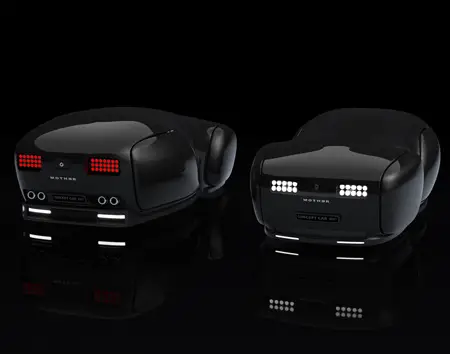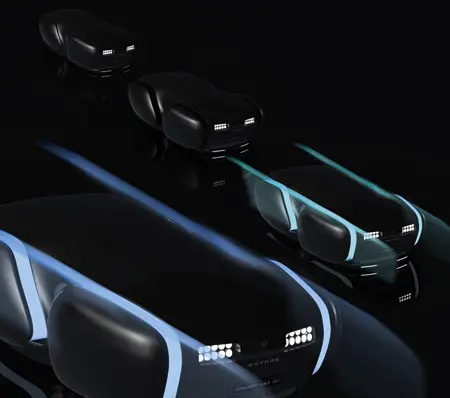 Designer : Ivan Santic
---