The LaCie portable hard drive with its brushed aluminum wrapping and mirror-polished chrome finish has attained the solid look and performance even for rough handling. The designers have given it a brilliant touch of elegance which can be revealed through its status LED light that glows in orange color with the signature "+" of the manufacturer. By simply touching the chrome surface will launch an application or trigger a shortcut followed by turning the orange light into green.
If you hold your touch for a little longer, the device will back up your data automatically from the desktop or notebook. Desktop LaCie hard drives come in one or two terabyte storage capacity, while the portable version features 320 GB and 500 GB capacity. [Click here to check out LaCie desktop hard drive by Philippe Starck]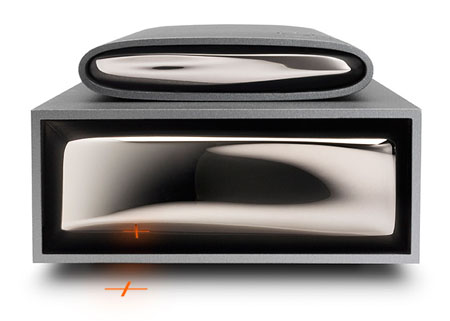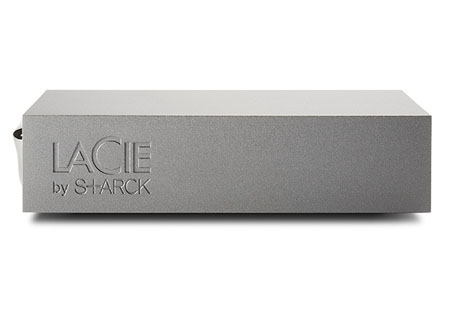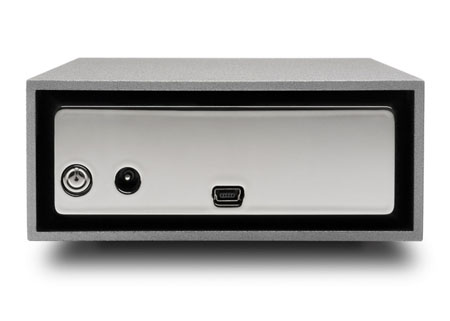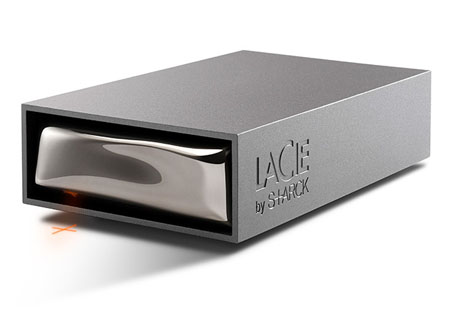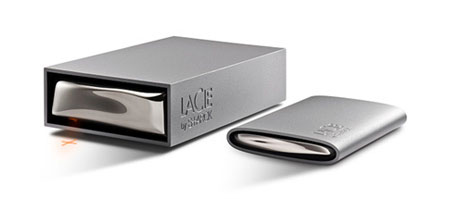 Designer : Philippe Starck
---
This Wheel+Chair concept is very innovative, it transforms your own chair into a fully functional wheelchair. By utilizing user's own chair, the production and transportation cost of this unit will drastically reduce, a wheelchair without a chair. There are still many disabled people who can't afford a wheelchair, especially in the world's poorest regions. Even the cheapest wheelchair can be very expensive for them.
Designers : Prof. Ying Fangtian, Sun Xin, Peng Junjie, Luo Zhening, Gu Shirong, Qiu Yiwu, and Wu Tianyu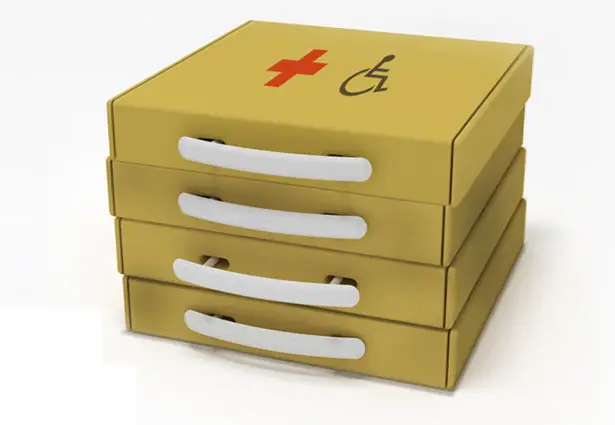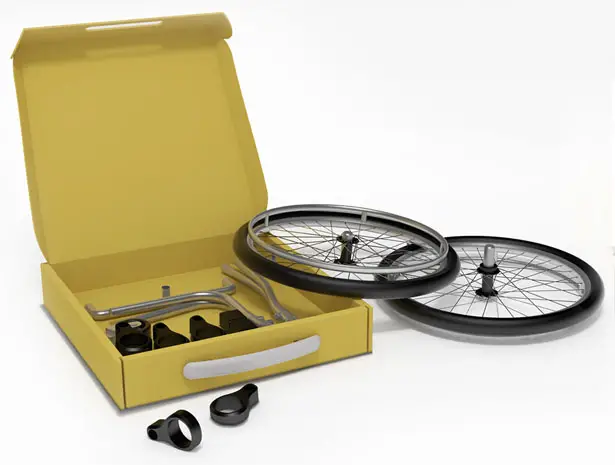 That's why we consider Wheel+Chair concept is an ingenious design, user can easily attach these components to their existing chair. By utilizing local materials and resources to reduce the production cost, this concept is not only a unique vehicle design, it is also a low-carbon action and an act of care for humanity. The demountable structure makes transportation and distribution easy especially in remote areas.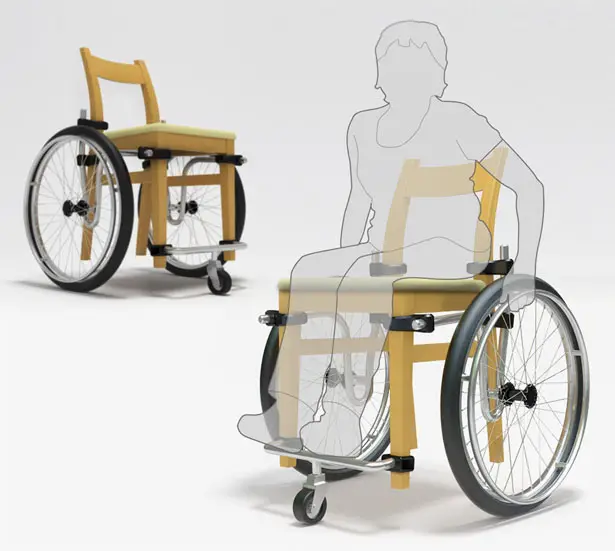 ---
Hello Tomorrow phone concept has been designed with the intention to revive the magnificence desk phone that has been outclassed by those cellphone industries. If you are one of Tuvie's loyal readers, you'll notice that there are many futuristic designs for future cellphones but so few for our beloved desk phone.
Designer : Ronny Sauer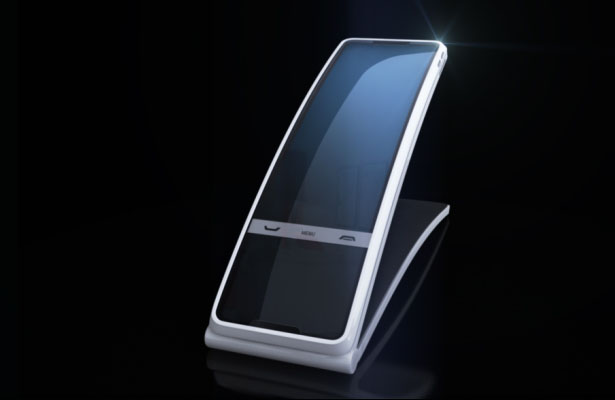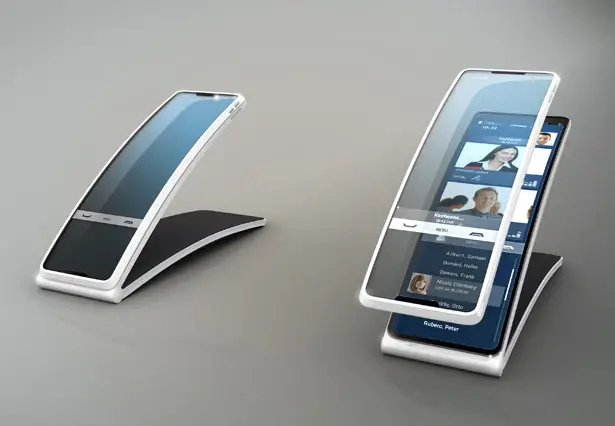 Hello Tomorrow phone concept features an adjustable interface where you can customize individually at home or in the office to meet your personal needs. You can also embed a clear display on the receiver to get all access to these phone functions, even when the receiver is docked on the phone. Thus, this phone can also be used to make conference calls. Keeping elderly people and children in mind, it is very important to design this phone to be able to make a call by using a single touch of a button. This should be really helpful when your children alone in the house and would like to make an emergency call.
Hello Tomorrow phone concept offers an evolution of today's desk phone into the future that elderly people and children can use.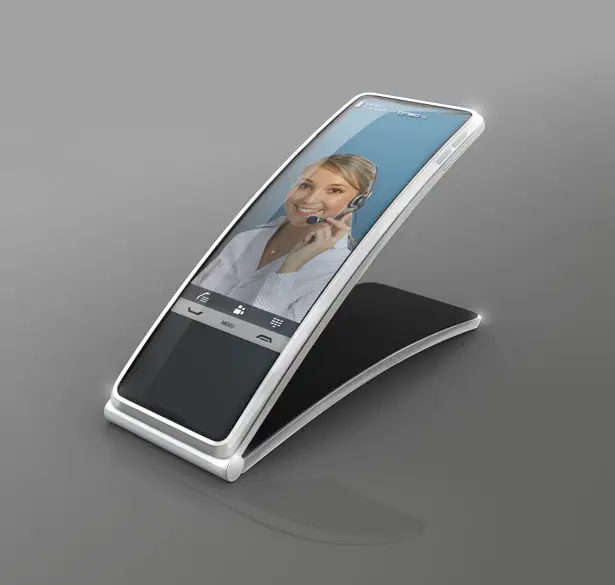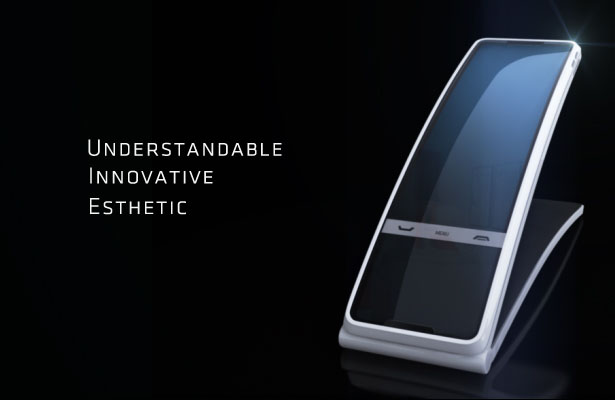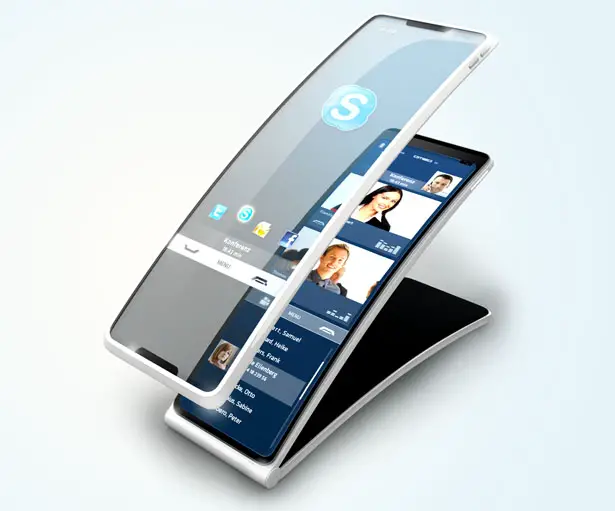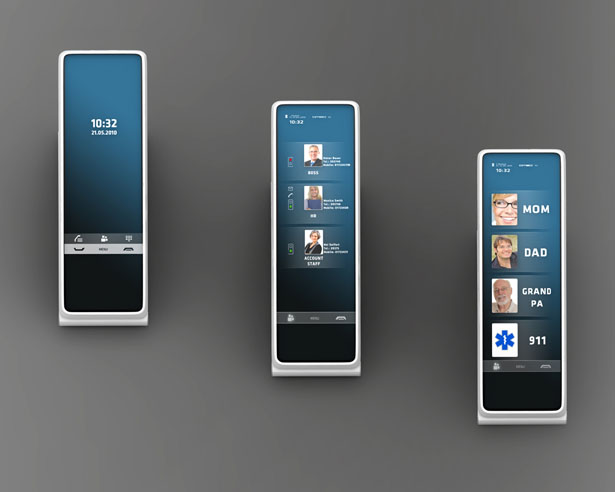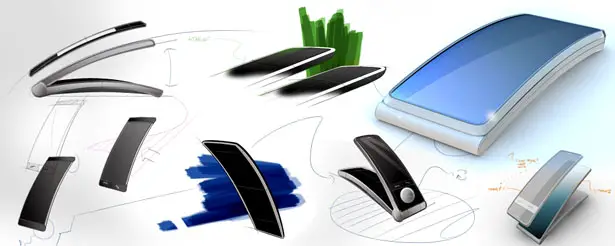 ---