Various designer scaffolding by Maria Yasko if to be described in two words can be said to be 'unusually beautiful'. The designer seems to have been inspired by nature and surroundings, as one can see many of the designs which have graphically designed leaves and branches as extensions of the structures. The material used for design is corian and apart from beautiful design, the beauty of the scaffoldings is also enhanced by smart color choices and amazing color combinations. Perfect companion to adorn your living room as you see your walls being beautified with nature as a backdrop.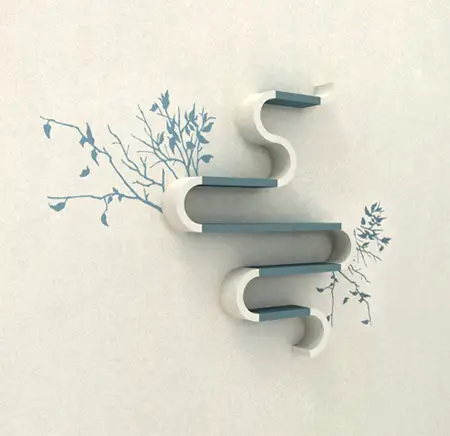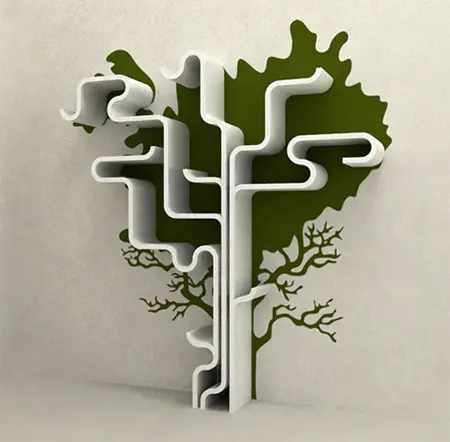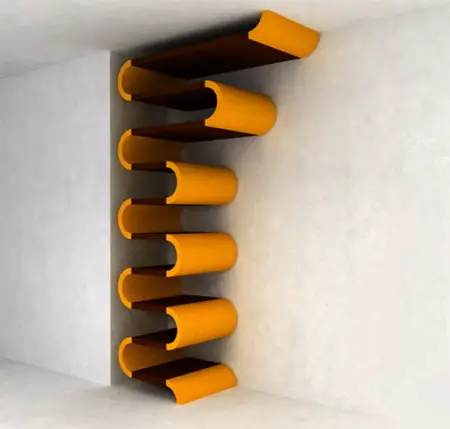 Designer : Maria Yasko
---
This new revolutionary concept, designed by French designer Thomas Lemaire, called "Dry Blizzard" is the champagne case which is more or less a new technical approach for the high end champagne. The concept helps to keep the champagne chilled but without ice! It is done with a pool of dry ice at the bottom of the device which creates the cold effect thereby ensuring that the champagne is at desired temperature. The device has a battery and a small system that creates a current of cold air around the bottle. Also since it is in a case, the contact with the hot hand is avoided. So feel free and enjoy the sip of your chilled champagne!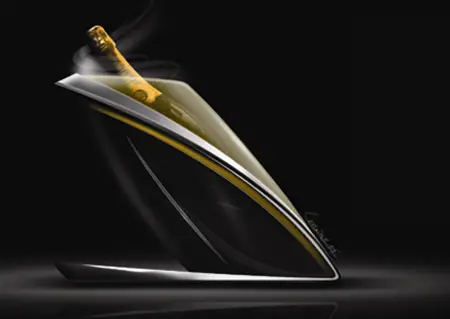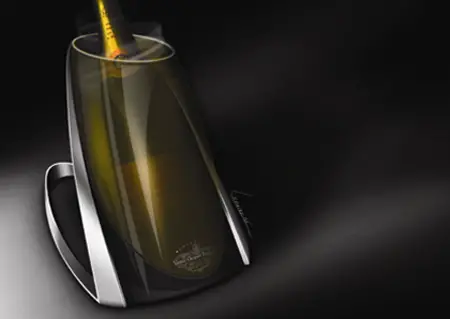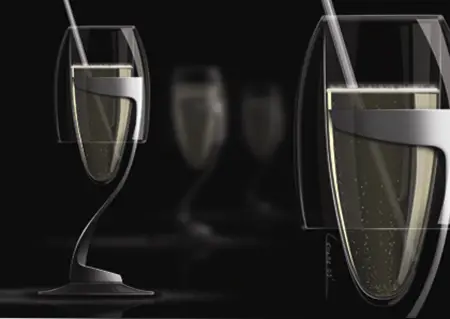 Designer : Thomas Lemaire
---
The new concept vehicle called 'Ozone' seems to revolutionize the way we commute. The vehicle works on hydrogen powered fuel cells and looks futuristic in every way possible. Also the thought and the concept seems to be fine, however the structure might make you feel uncomfortable in your seats. The body is encased between two giant wheels controlled by separate motors which are powered by fuel cells, though this two seater looks more like a design picked straight out of fantasy due to its semi transparent glass casing and controlled by joystick. The huge glass doors slide 360 degree into the symmetric metal body. It sure is one cool futuristic concept.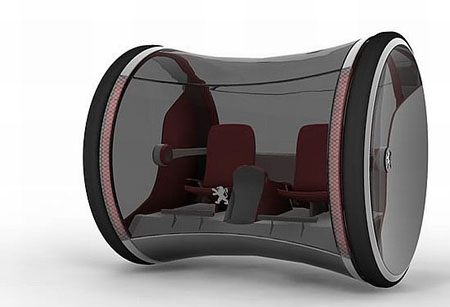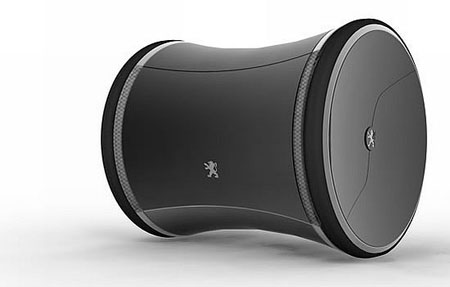 Designer : Ozone via TheDesignBlog
---