MZ Revival Motorcycle was a group project of 5 designers from DSK International School of Design, Pune (India), they teamed up to work on different aspects, from design, modeling, details to prototyping. This motorbike features organic design language as you can see in every element. The main goal was to design a vehicle that inspires the future design language of the German brand MZ. Which was later extended to prototype each part of this motorbike in such a way that the entire RPT can be assembled without using any tapes or screws and of course, it has to be easy to dismantle as well.
Digital Modeling/Visualization credits : Vinit GOGRI
Vehicle Design Credits : Riten Gojiya, Akshay Biyani, Mario Mascarenhas, Akshay Pardeshi
Faculty Project Manager : Fabien Rougemont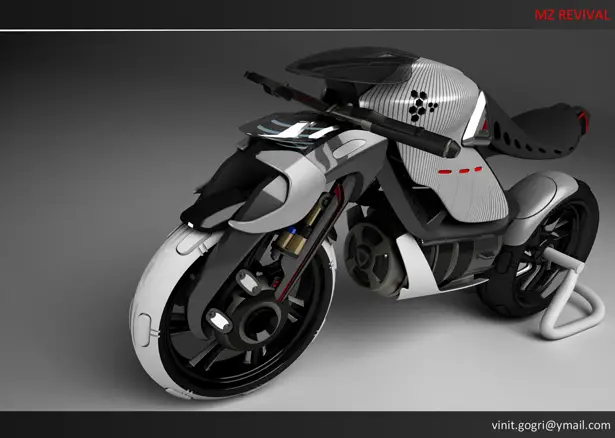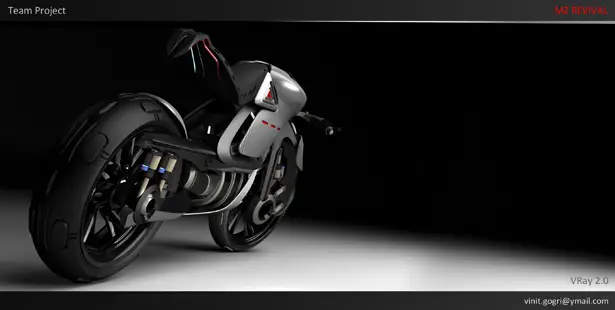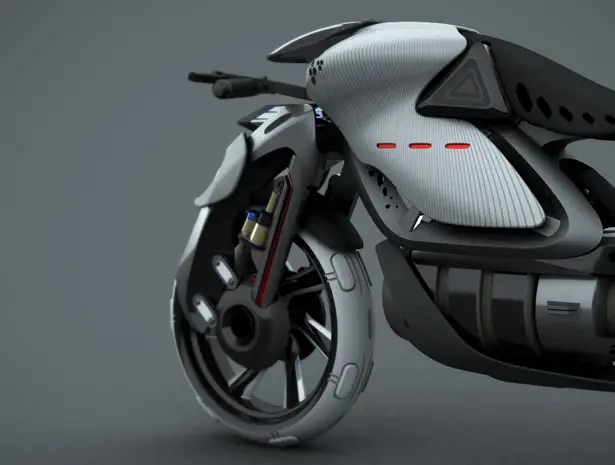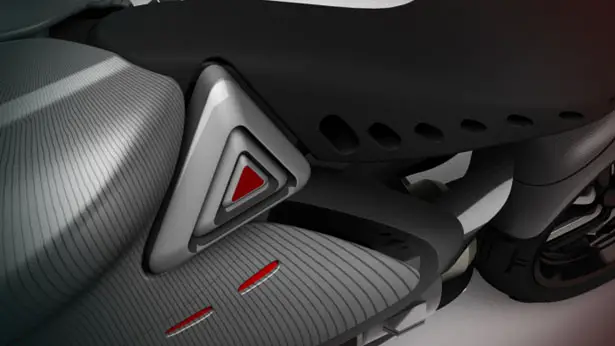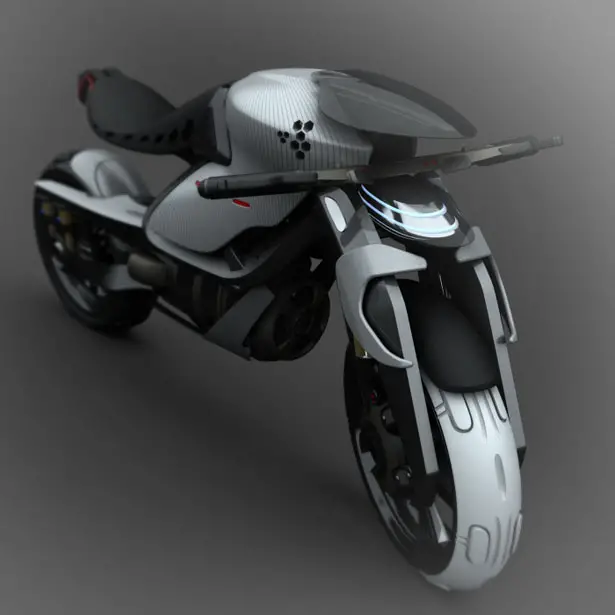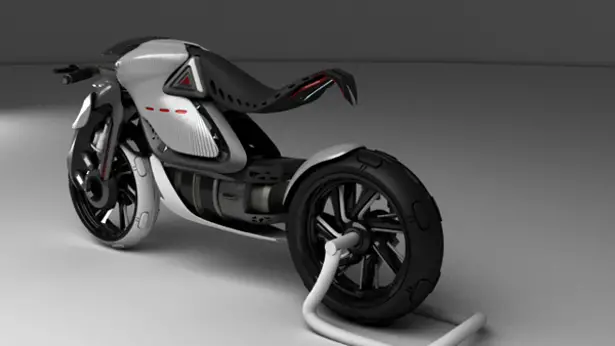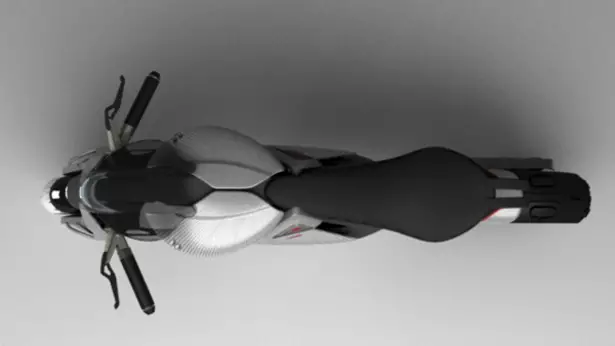 ---
Strider MarkVII futuristic vehicle came straight out from a plethora of visual ideas of Rob GilesRitter. This Sci-Fi vehicle has been designed with only a single wheel as an attempt to break down the principle of the designer's idea of what a futuristic bike should look like. This bike balances its weight on the rear with the use of an array of hovering pads (magnetic fields that produces anti-gravitational effects).
Designer : Rob GilesRitter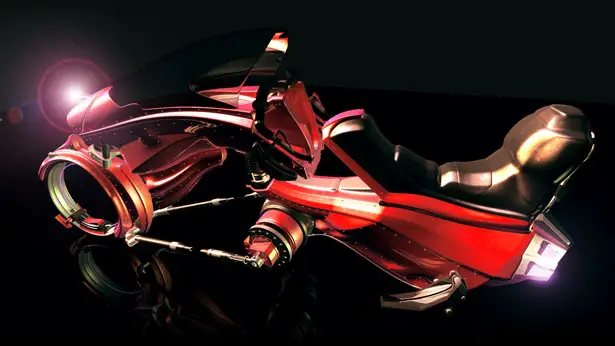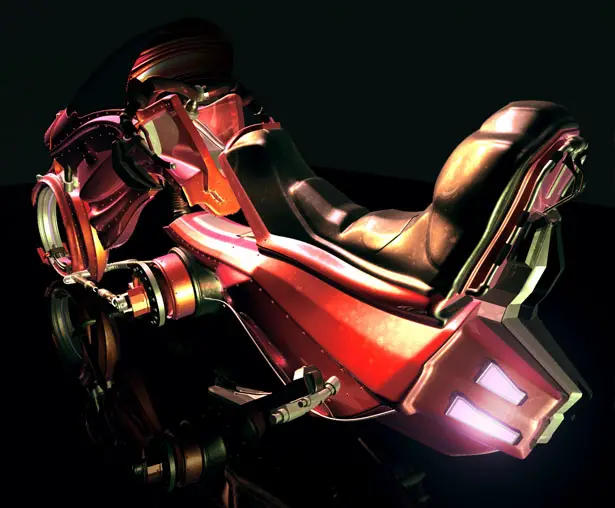 The mounting position and the greater flow of the vehicle's shape is intended to blend the art of riding a motorcycle with the art of horse riding, the saddle segment of Strider MarkVII is in fact mimics a horse's back, crowned by a sturdy looking hood. The main suspension system from the wheel from which two mechanical arms protrude, clasp the wheel's case. These arms are modeled and rigged simultaneously to allow free rotation on its three axes, thus, making the wheel turns whilst remaining in its structure.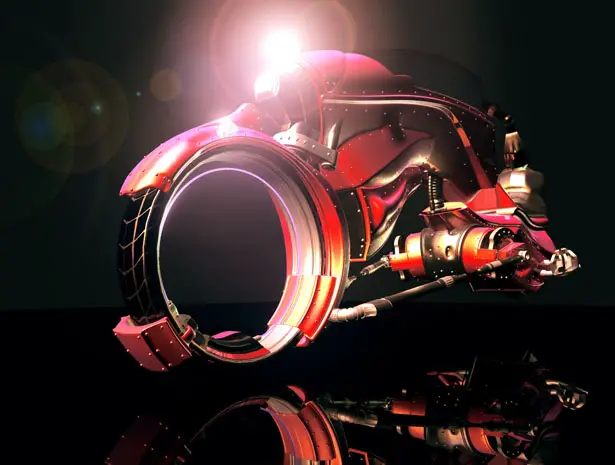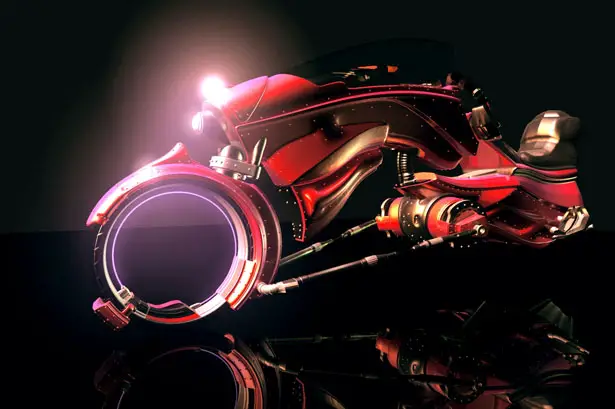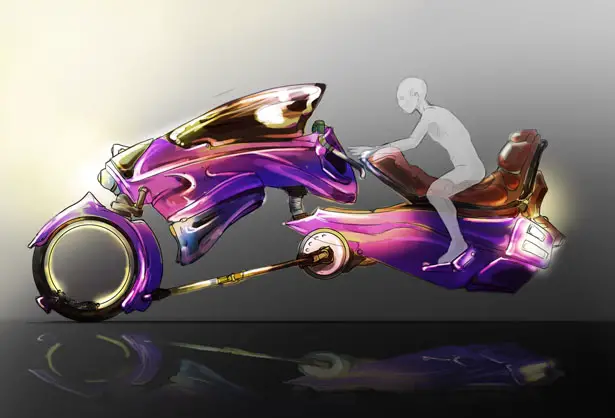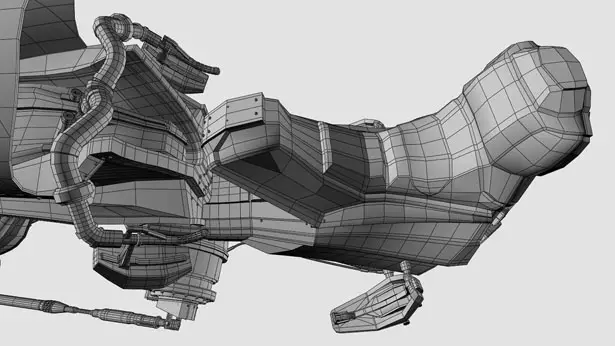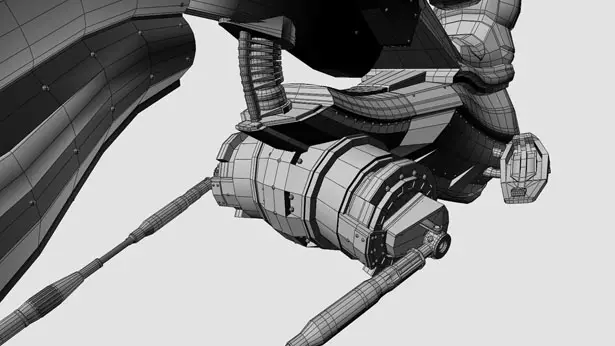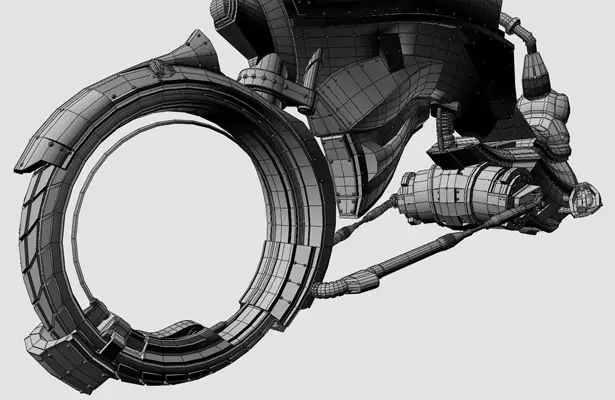 ---
IN is an innovative newspaper concept that is based on a flexible display and comprises Wi-Fi technology for its operational efficiency. The screen is attached with a frame that shows current time and other related information into a LED display. The frame can be fitted in front of your bed with embedded, and the device will wake you up alarm at your desired time with an updated feed of news on its large, crystal clear LCD display. This IN Newspaper design has won Bronze award from IDEA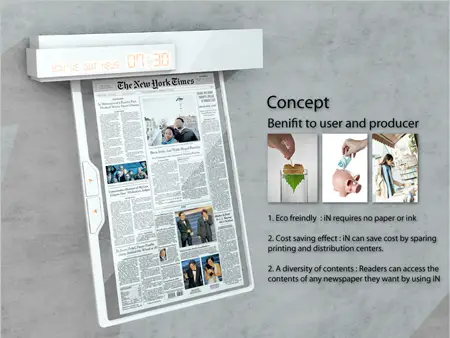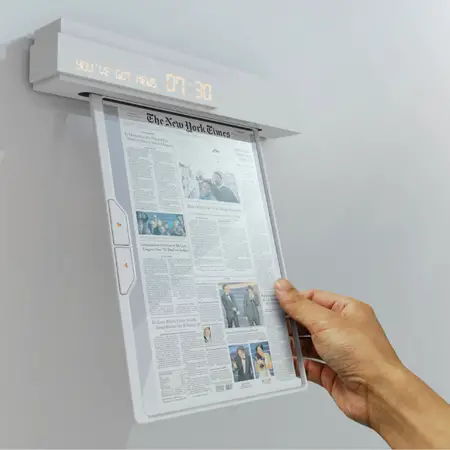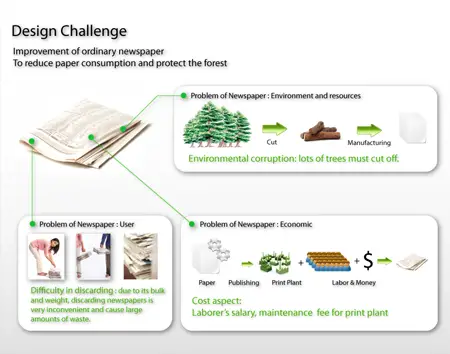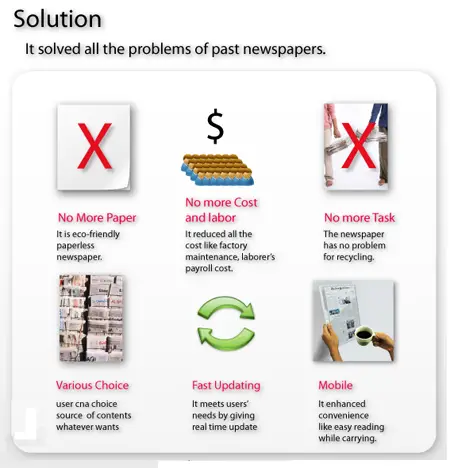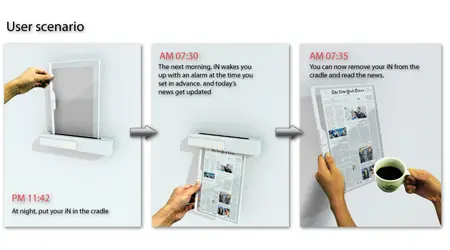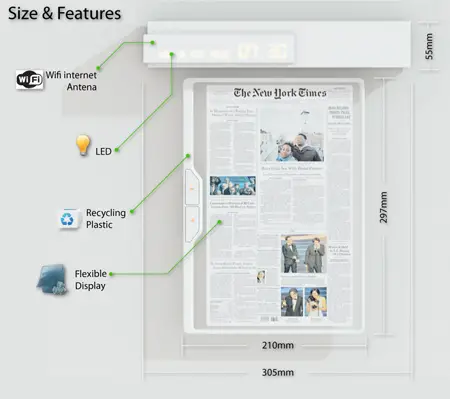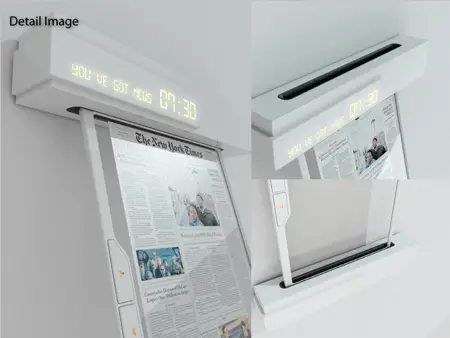 Designer : Seonkeun Park and Byungmin Woo
---