What does a person need after a long and tiring day? Well, he needs a soothing massage to relax all the muscles which he would have been tiring all the day. The 'My Body Rest' accessory set consists of headrests, armrests and leg rest. These components are designed to give you a complete salutary effect for the ultimate relaxation and the effect of hydro-thermo massage remains the same irrespective of your body structure. It really does not matter whether you are of a smaller or larger physique nothing can stop you get that ultimate relaxation. So get ready to relax all those tired muscles and get an unforgetable therapeutic experience.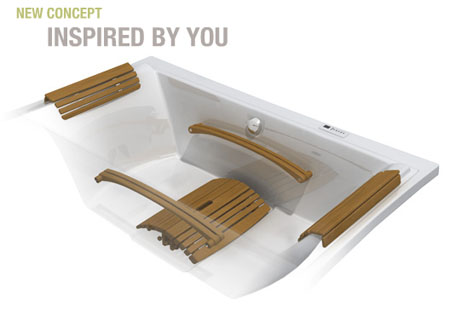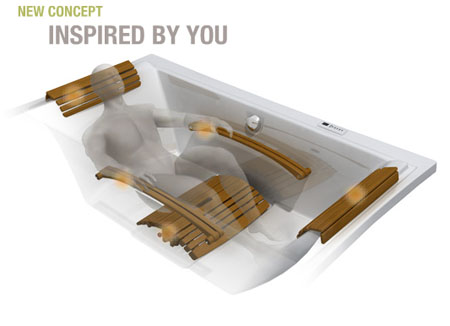 Designer : BainUltra via HomeDosh
---
EcoSmart Fire Stix Fireplace would make any space looks elegant, both indoor or outdoor. It re-creates the feeling of traditional bonfire but with modern twist, those sticks are made out of tubular stainless steel that hold a central burner that uses environmentally friendly bio-ethanol fuel. So you can be sure this modern fireplace provides you with warm flame without any smoke or ash. It has dimensions of 30.7-inch (H) x 21.9-inch (D) and a total weight of 45.7lb.
Stix fireplace is available in 2 options: black powder coated or brushed stainless steel. It is able to hold up to 0.75 gallon capacity (2.5 liter) with thermal output of 5800BTU and heat your room up to 215 sq. feet. Depending on the setting, this fireplace promises burn time from 6-9 hours, it is safe for both indoor and outdoor use.
Designer : Hiroshi Tsunoda [Buy It Here]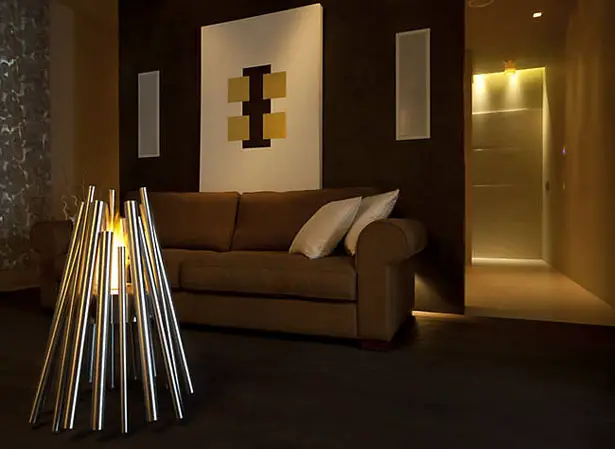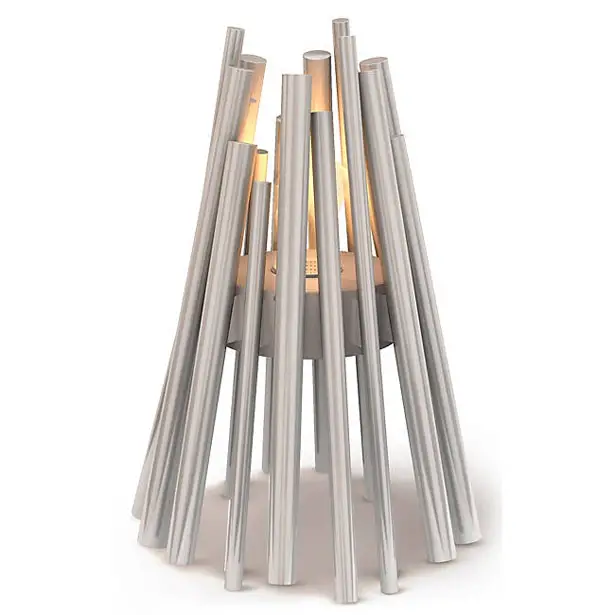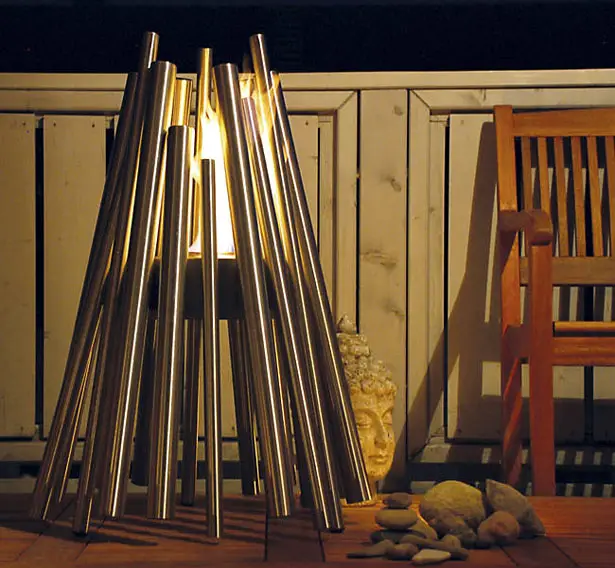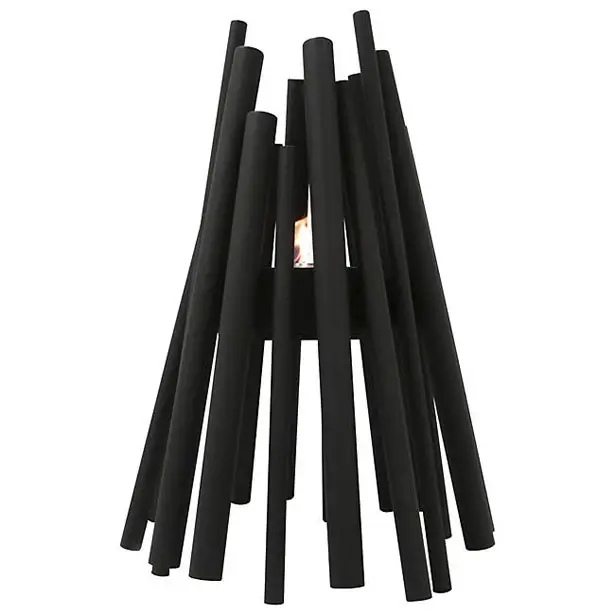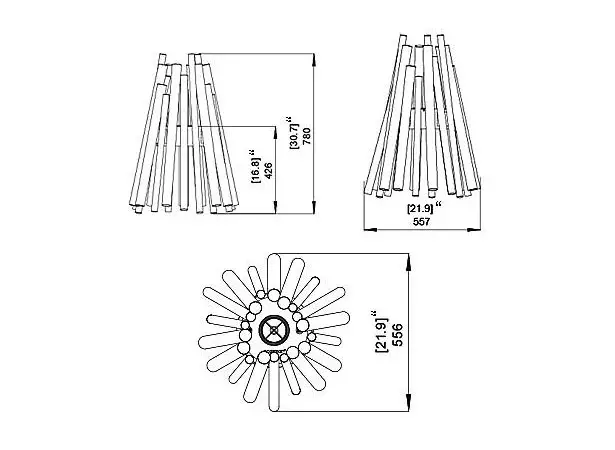 ---
Microlino was born as Wim Ouboter's vision of future urban mobility. Ouboter is the guy behind Micro Scooter and Kickboard that have turned into lifestyle products and been distributed in more than 80 countries. It's a microcar, definitely space saving, a standard parking spot can accommodate 3 microlinos. Everything has been designed to fit your needs while maximizing usage in urban transportation, this electric vehicle is eco friendly, small, and swift.
This electric drive offers fast acceleration, it's silent and pure, no noise pollution as well as disgusting fumes, it can be charged from every standard socket. It's easy to drive, no gear shifting. The seating arrangement is side by side, not behind each other, it is much more convenient. The ideal size makes it a perfect city vehicle, slightly bigger than a motorcycle but the passengers are weather protected and safer.
Designer : Wim Ouboter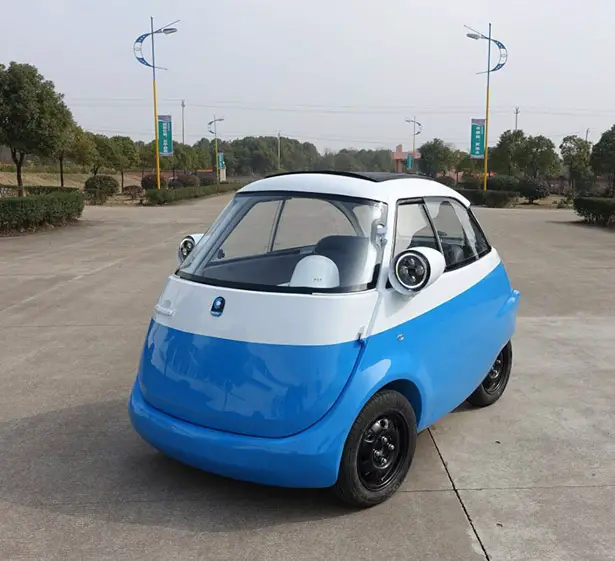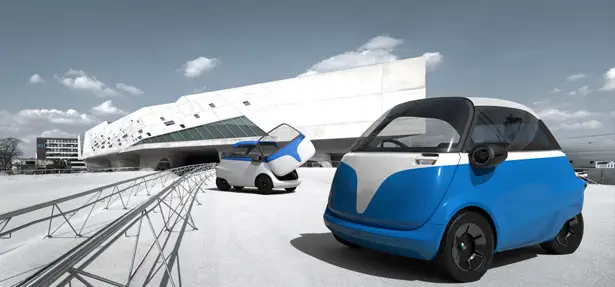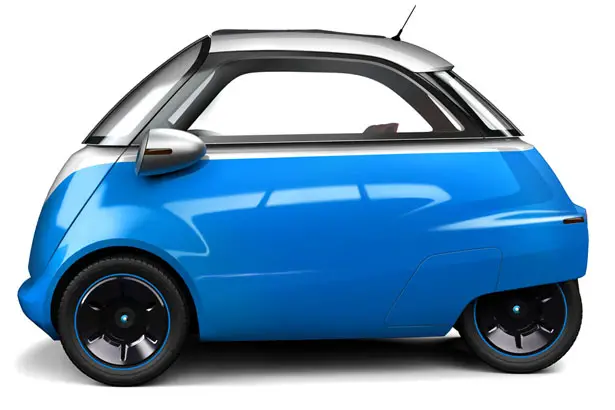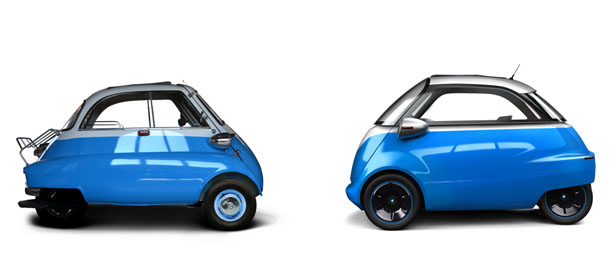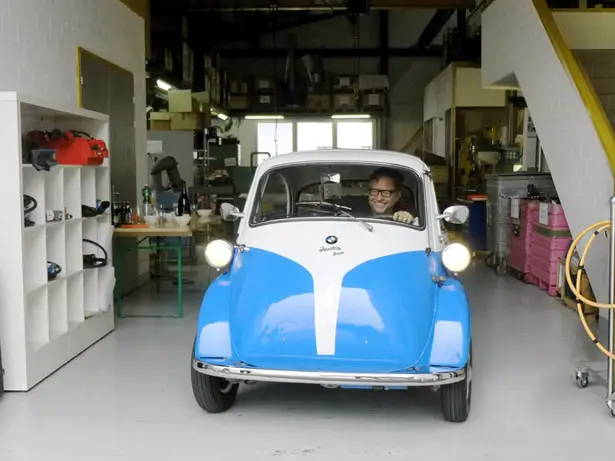 ---