Samsung won IDEA Winners 2007 with LCD Monitor that has triple-hinge design. The monitor has three-dimensional, puzzle-like form, give a new meaning of optimal ergonomic. If you think this lcd monitor was created simply to look interesting, then you're wrong ! The design began with the intent to offer versatile adjustment capabilities and features to make computing more comfortable and effortless.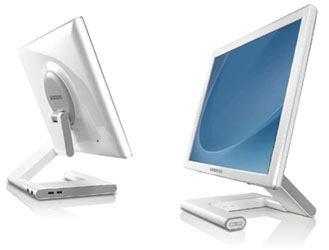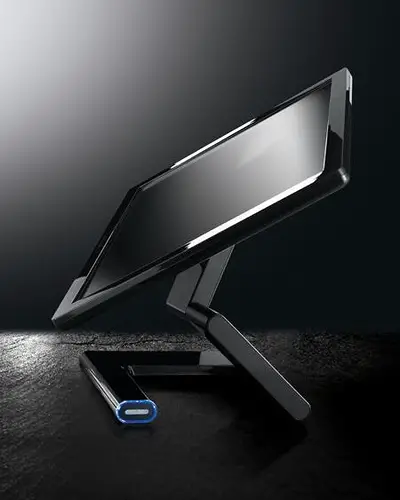 ?Not only practical and functional, but a dramatic, dynamic form: a complete departure from the usual symmetrical, seen-a-hundred-times monitor base. Provides a welcome and original freshness on the desk, changing its aspect from every new angle. A pleasure every time you see it.? – Richard Sapper, Consultant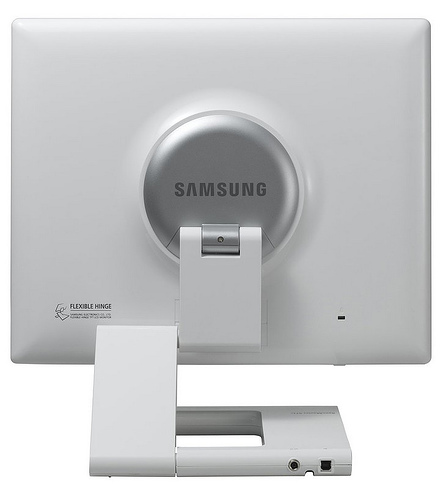 ---
Pendurella is a concept gadget that combines an umbrella stand with a pendulum toy. This product may seem not so useful at the first sight but if you consider the dirt and hassle of a wet umbrella inside your house, you will be surely admitting its usefulness. Just hang your wet umbrella with the pendulum toy and it will swing your umbrella in order to drain off the water and store them into the base collector. This useful tool will surely be appreciated by your guests who will visit your house during a rainy day. Besides, you can wring a wet towel after using to dry it in the sun.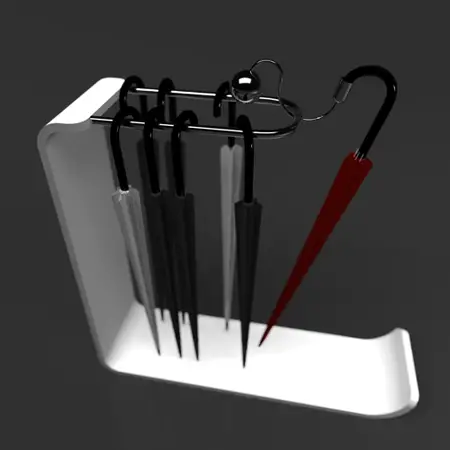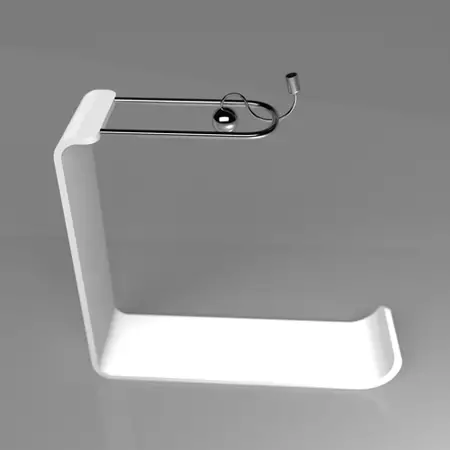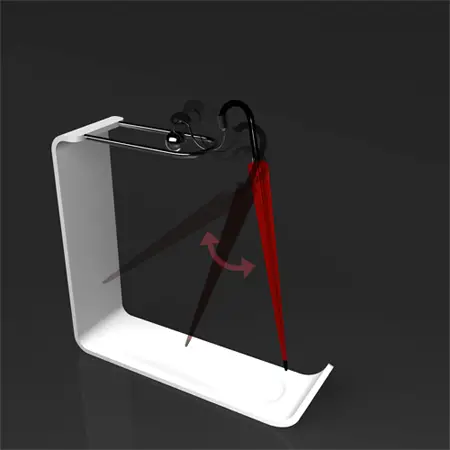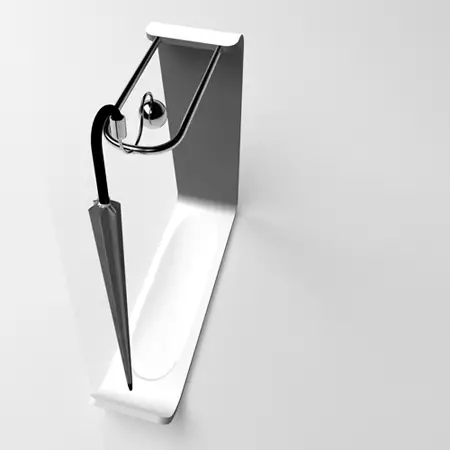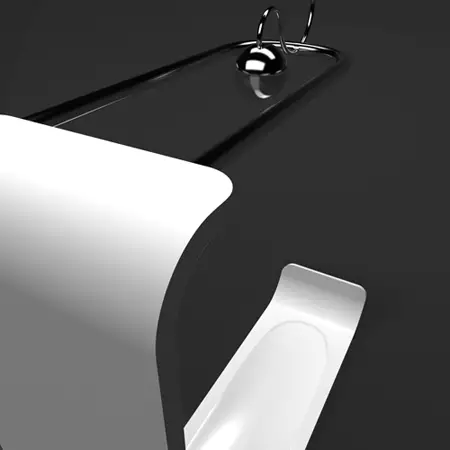 Designer : Mac Funamizu
---
Guitime watch is definitely an important gadget for street music performer. It's been designed specifically for musician to provide information related to music especially guitar player. The design of the watch itself already represents a guitar with a little space between the body and the back case that can be used as pick holder. Guitime watch displays time as well as Beat Per Minute (BPM) and note that is being tuned. This watch can also act as a metronome.
Designer : Elvis Fung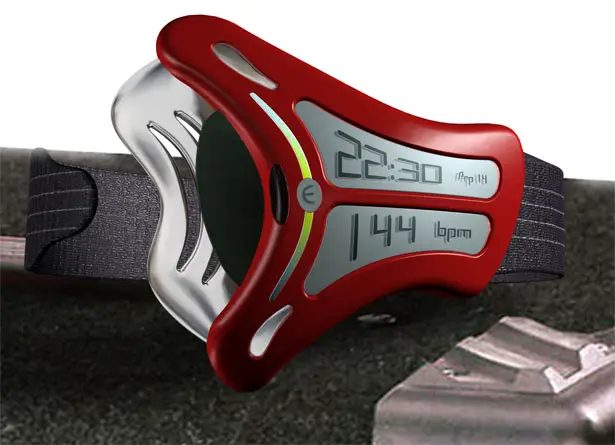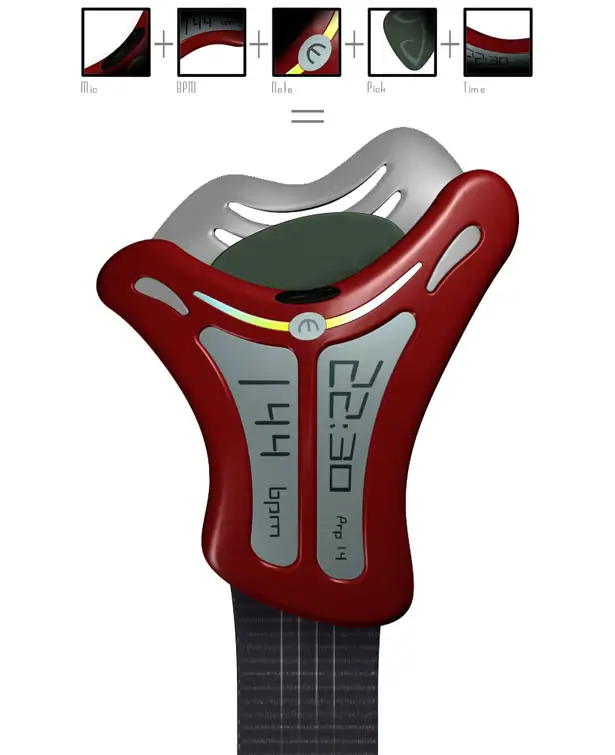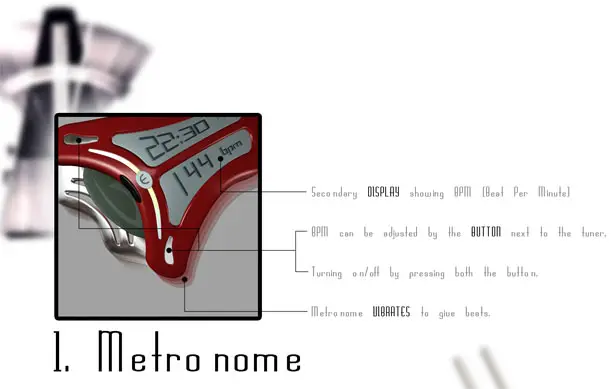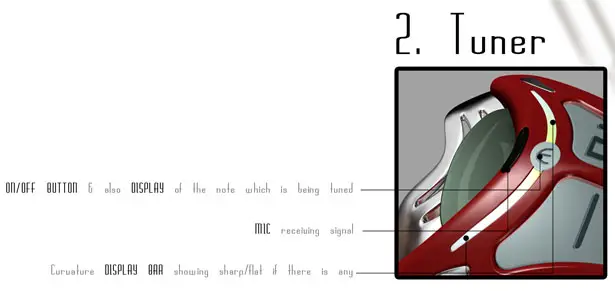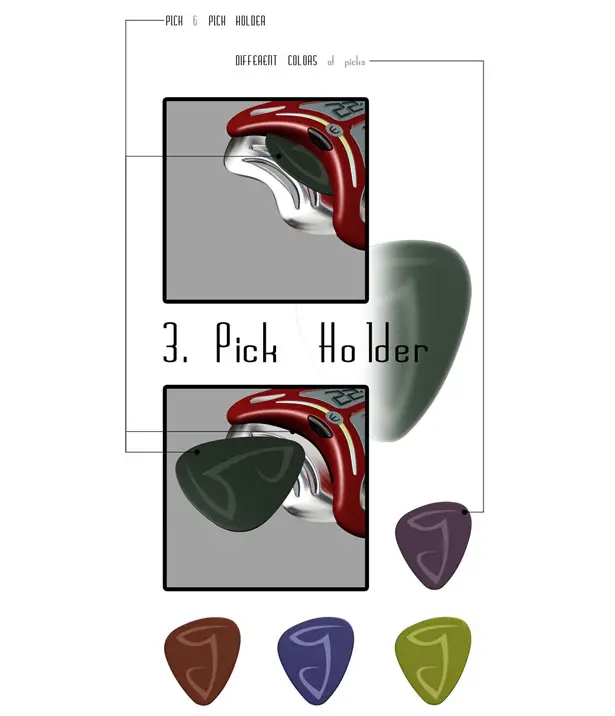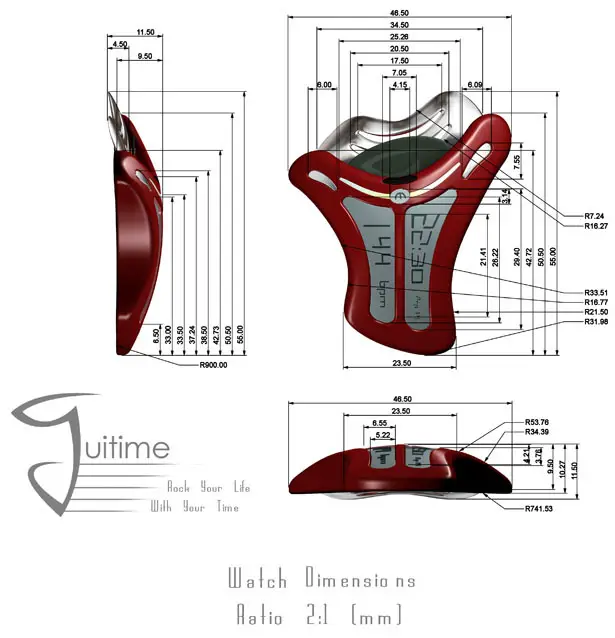 ---