Here comes the new Lavender cell phone design as the symbol of beauty and stylishness. The design offers a clean look and simplicity because the front of the device is accompanied only by the speaker and the home button. The back side of Lavender phone looks like a perfume bottle with specification labels and feminine design concept. There are a variety of accessories incorporated with this innovative device such as USB connector with magic latch system and perfume dispenser with refillable facility etc. The lights on this graceful cellphone pulsate when used in a dark location.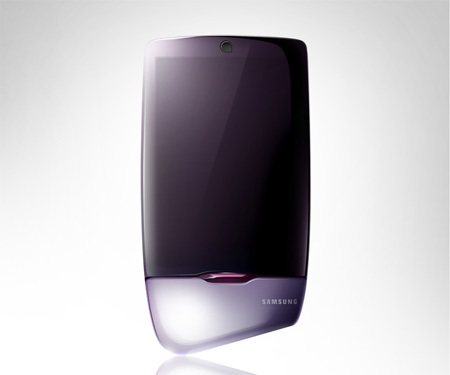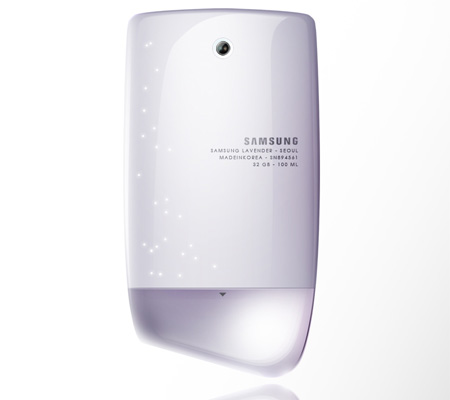 The aroma of lavender is a universal symbol of beauty and elegance. The Samsung Lavender is the translation of this beauty into a physical form. Therefore, the design of the Lavender can be enjoyed by anyone, just like the perfume of Lavender.
The lines of the device are clean, fluid and wrap the device in harmony. The design displays ideal proportions and simplicity. This form is wrapped in a deep violet color, showing notes of warm pink. The "home" button is crafted in a ruby color, and like a gem, wonderfully sparkles light.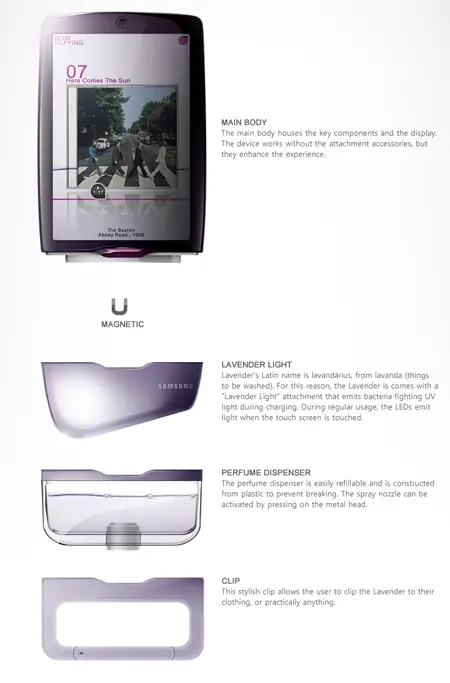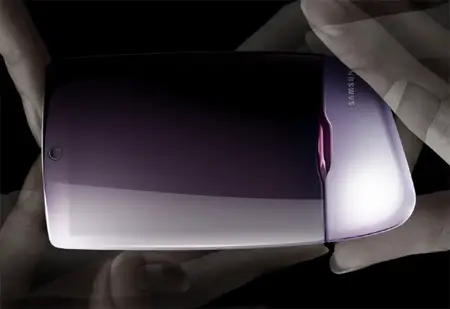 Designer : Andrew Kim via ProductDesignForums
---
With the increasing competition in automated car concepts, Versa has come up with another great creation i.e. Versa-Quatic. It is a two-seater, battery powered and entertaining vehicle that has introduced a unique way of driving. This vehicle will offer more physically active and sensually enchanting driving experience with the help of complete body motion. User will be seating in a motorcycle-like position by utilizing upper and lower body in a sliding motion to turn, speed up and stop the vehicle. The front-in wheel electric engine and battery pack makes this concept totally energy efficient and eco-friendly.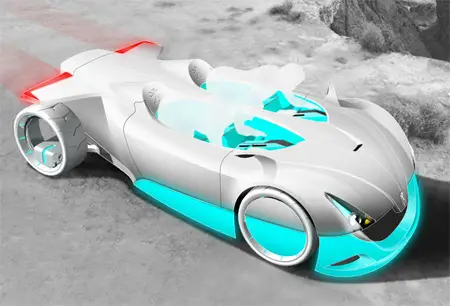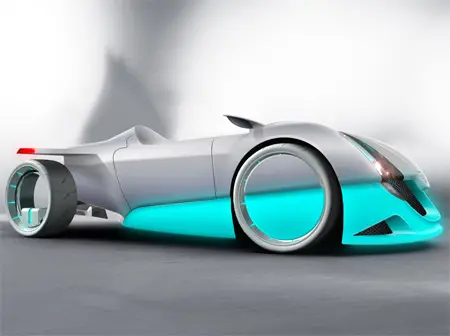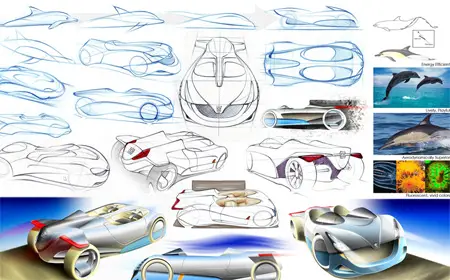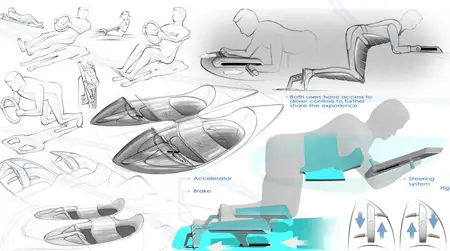 Designer : Christopher Lavelanet
---
Cube is an innovative office desk unlike the traditional planar board tables that can't perform more than just a table. The work surface features differently sized and colored cube each with the capability of being used as an individual storage space. Whenever you want to open a cube, just push that cube downwards and let it go, it will come up making a space for your necessary items. This handy desk will allow you to avoid the mess on your table by keeping the mess inside the table hiding it from others. Moreover, you can have better management of your items by labeling each cube with different names according to the inside content.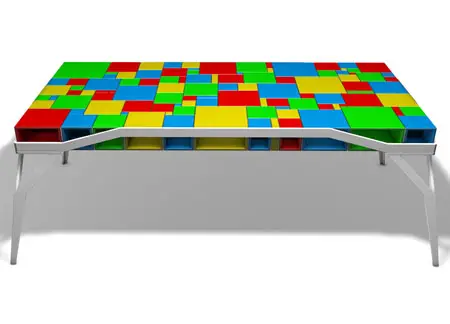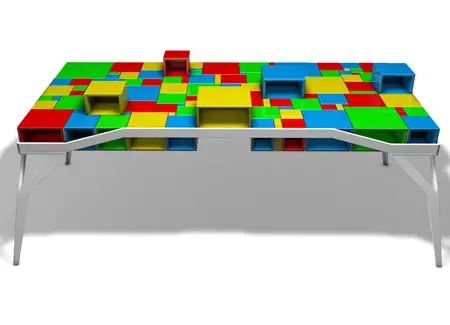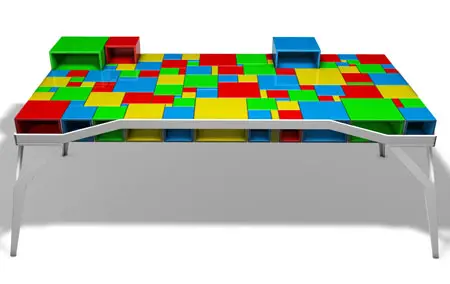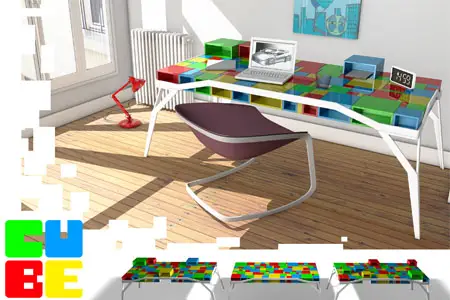 Designer : Matthias Pugin
---