Are you bored with your traditional analog wall clock? Well, PixlClock multicolor LED clock is here to offer you an interactive wall clock. Designed by Eliel Cabrera, It features a 21×21 multicolor LEDs array that enables you to change the display color and the clock display based on your own style. Pretty cool isn't it? You can setup how this clock show the time, you can use digital mode, binary code, QR code time or simply the traditional way, it's your choice.
Designer : Eliel Cabrera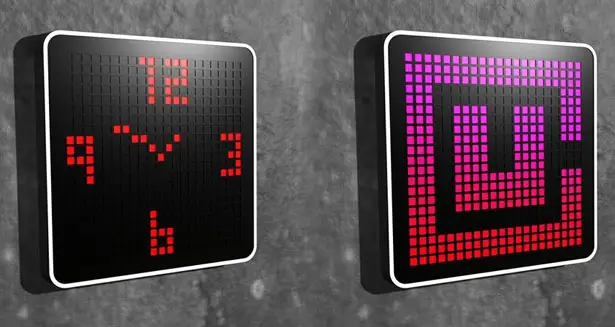 You can find one of unique ways to display the time from the picture below, this clock shows a quarter past twelve.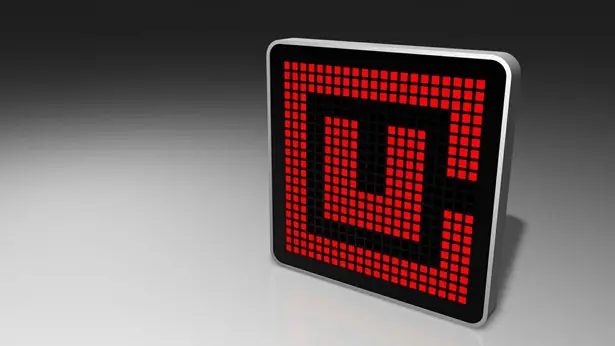 If you are bored with the style, simply access the setup menu by tapping and sliding your finger along the right side. You can choose different clock styles from that menu.
Do you want to leave a message to your room mate or other family member? PixlClock can help you with that. This clock has been designed to work with a custom app for your mobile phone, in this way, you can create and send the message from your mobile app to PixlClock, it's a cool reminder message. Furthermore, you can set your twitter account on this clock, so every time someone mentions you, you'll get the notification on the panel (an animation or a sound).
PixlClock multicolor LED clock uses only one battery that is recharged by induction process. When the battery is low, you'll be notified with a small icon on the panel.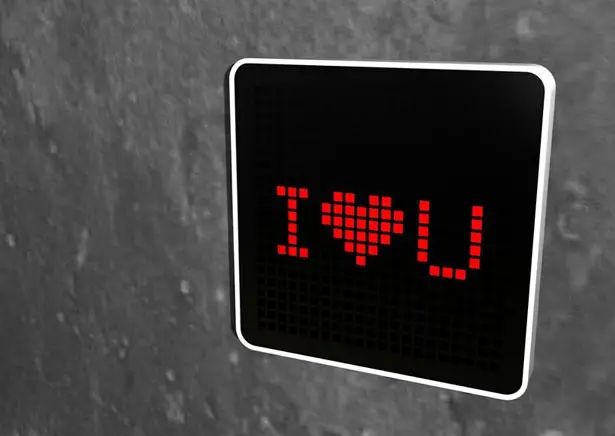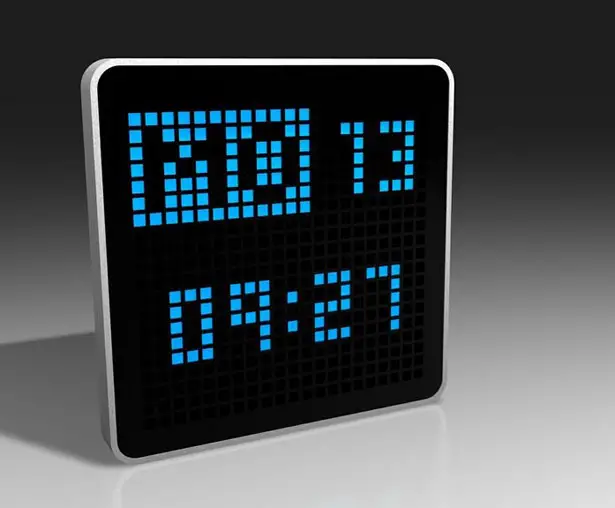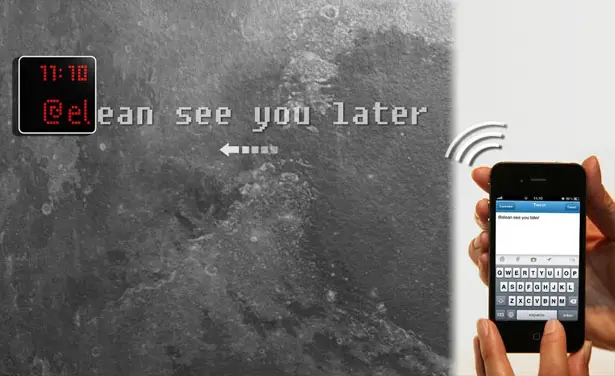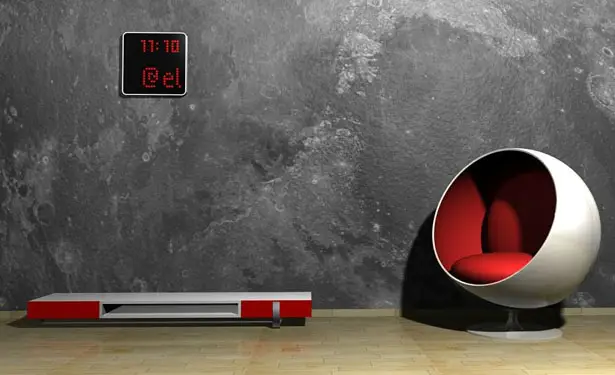 Tuvie has received "Pixlclock Multicolor LED Clock" from our 'Submit A Design' feature, where we welcome our readers to submit their design/concept for publication.
---
For this holiday season, ZIIIRO has released its latest watch design, ZIIIRO Celeste watch. This watch face is a combination of beautiful colors and form, it displays the time by using two transparent colored discs. By overlapping both discs, it creates an array of stylish blue and grey, in fact, we are drooling over the watch that mixes blue and yellow colors to turn some area into green. This watch is not only a concept, you can actually pre-order from ZIIIRO this new collection which start shipping from Nov 18, 2011. ZIIIRO Celeste watch is available in 4 different colors of Black/Mono, Chrome/Colored, Gunmetal/Mono and Gunmetal/Colored.
From : ZIIIRO [Buy it here]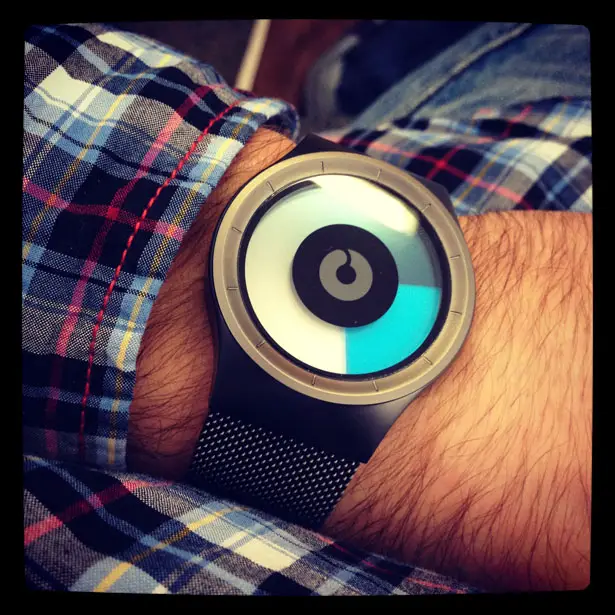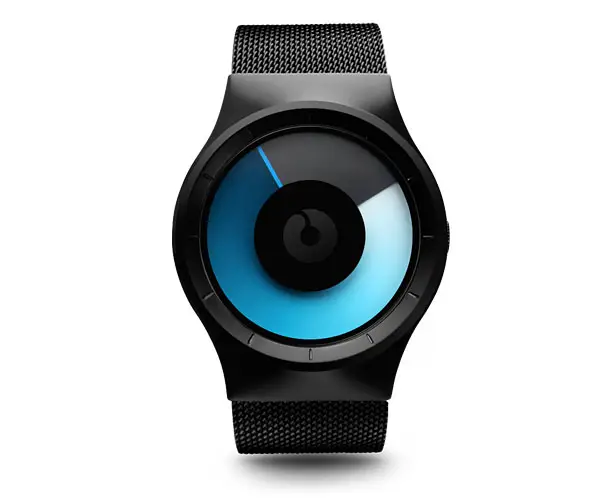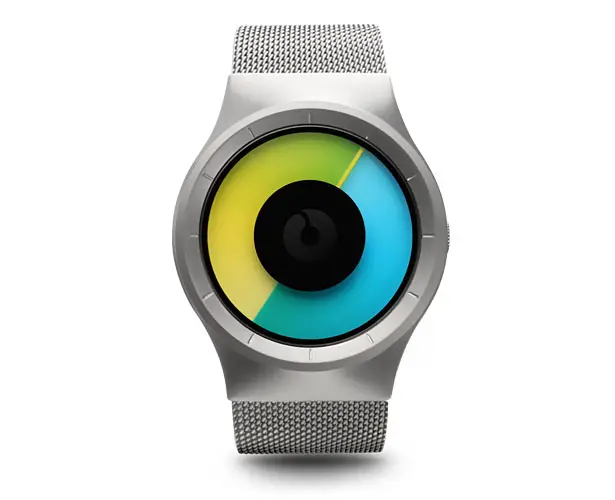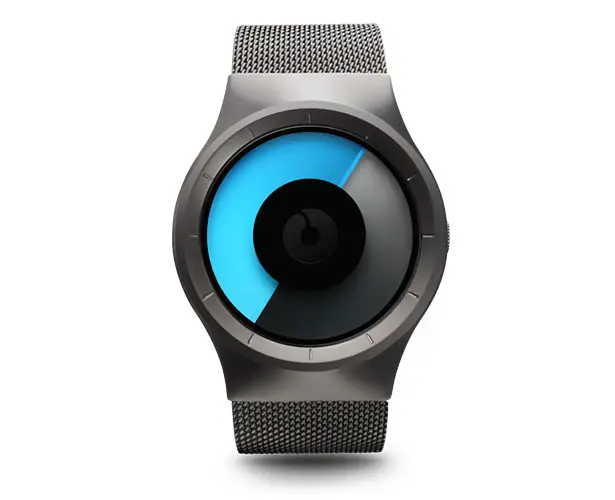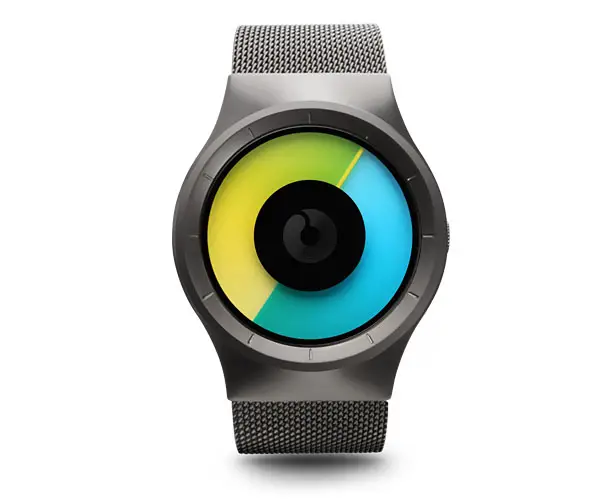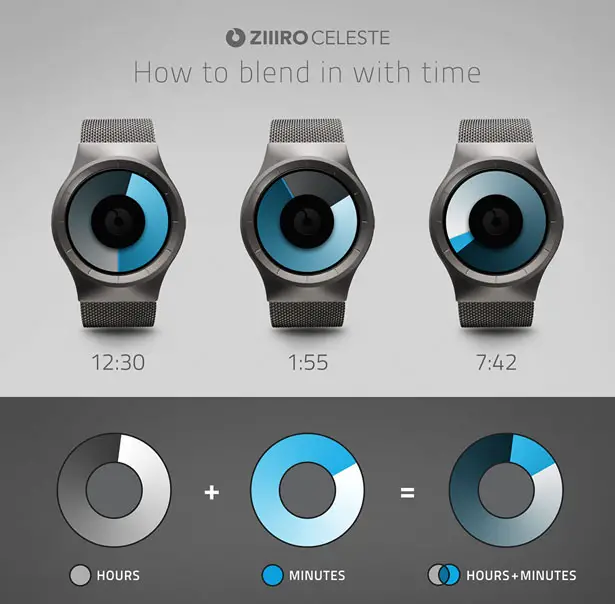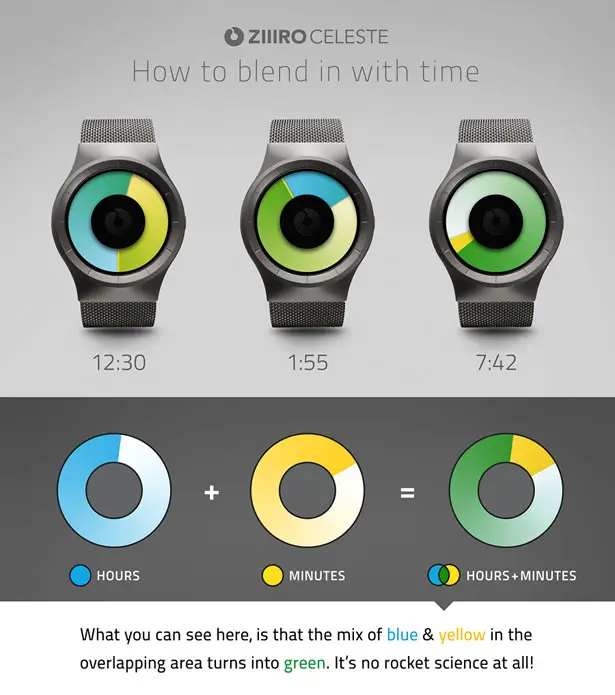 Tuvie has received "ZIIIRO Celeste Watch" from our 'Submit A Design' feature, where we welcome our readers to submit their design/concept for publication.
---
The new Volkswagen GX3 reverse trike concept vehicle. This car is designed in California and this is something you will have a crush on. This vehicle achieves an awesome 10hp/lb power to weigh ratio by attaching a 125 hp. 113 ft-lbs and a 1.6 liter engine along with 1200 pound frame. This car is perfect for a couple. Don't worry about the speed; it just takes 5.7 seconds to accelerate from 0-62 mph. It has a top speed of 125 mph.
The best thing about this car is that it promises 47mpg. This car can be owned after paying a price of 17000$ to Volkswagen. Looking at the design it looks similar to a sports car. The front wheel outside the solid steel body gives it a sporty look. A combination of white and black used in the car is an all time favorites. The rear turbo wheel is broader than the front wheels and provides just enough support to the car and helps it to maintain a perfect balance through out. A decent car embedded with all facilities will give a pretty good ride.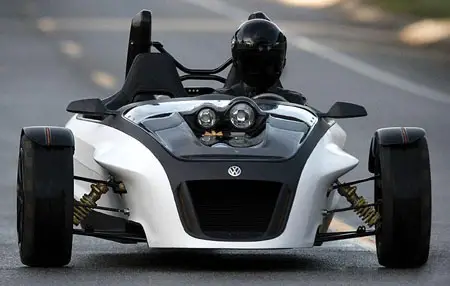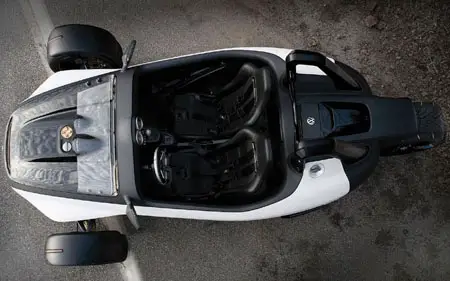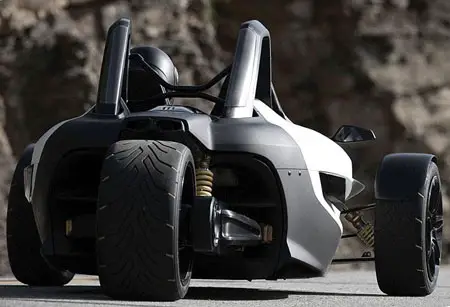 Source : EcoModder
---