The main idea of creating the HULA fan was to develop an energy efficient and not so traditional fan that can change the gravity of any interior. The fan turns like a hula hoop by creating an off center axis motion around the support pole. The wind tunnel collects the air and accelerates up to ten times stronger air flow by pressurizing through the mesh part on the top. HULA features two modes. When in circulating mode, it keeps the room environment fresh and clean by circulating the air. Another is the air blowing mode that acts like a conventional fan but in a silent and more energy efficient way.
Designer : Minhao Shi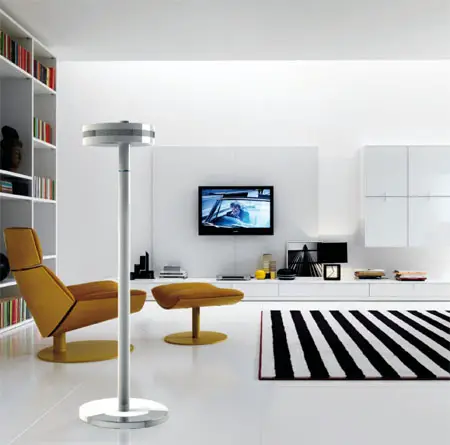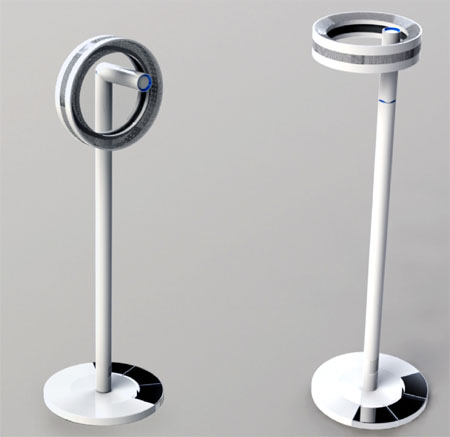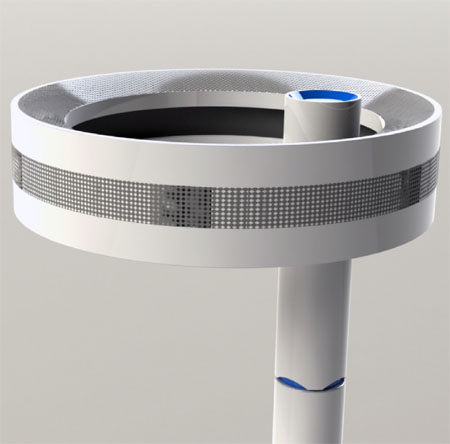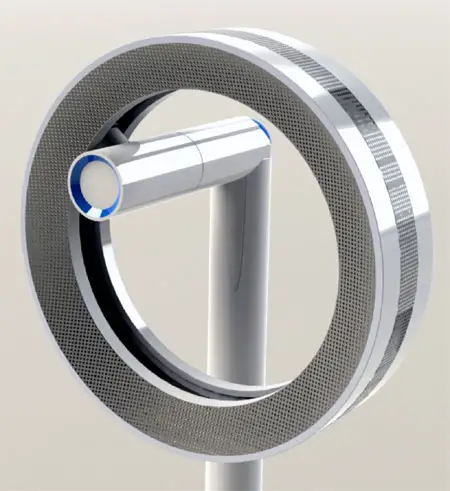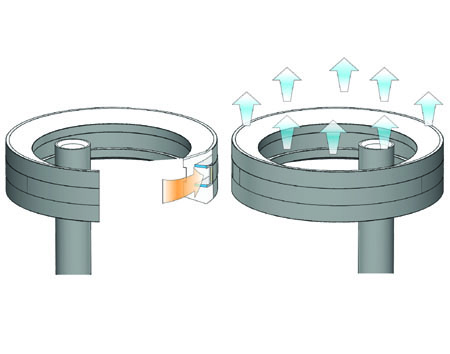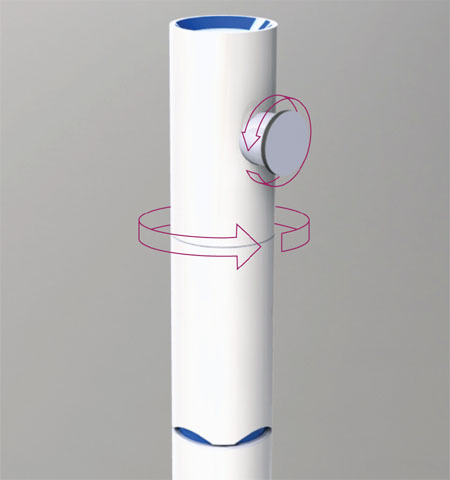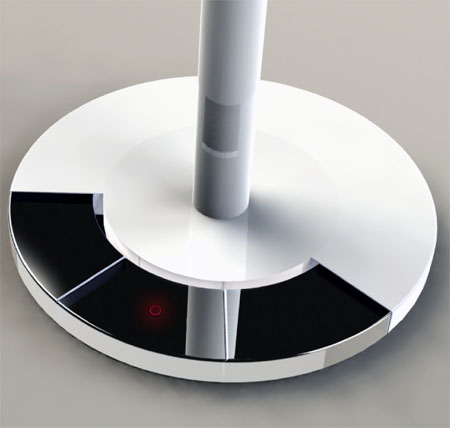 ---
Gresso has always been very much creative in designing products that have design edge over anyone. Having following the same creativity in design, Gresso has come up with new IPad version that is framed in African Blackwood along with nice Apple logo in 18K Gold. The Africa Blackwood has been known as the world's most valuable tree. So, yes, you can be sure the price would match the luxurious and uniqueness you're getting your hands on. Gorgeous elegant style IPad Gresso is the perfect complement to your personality.
Designer : Gresso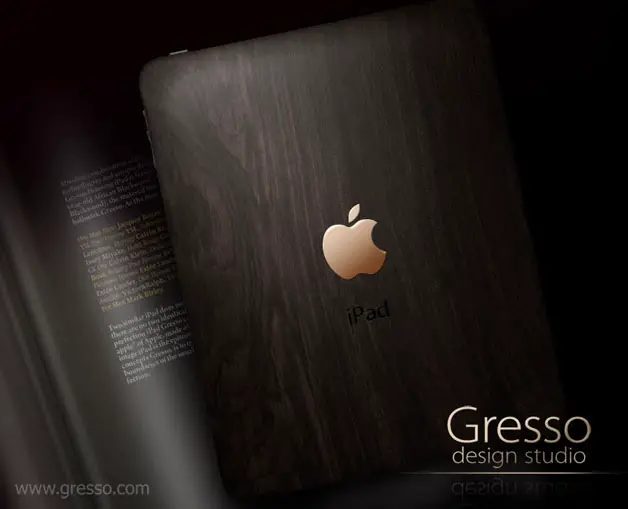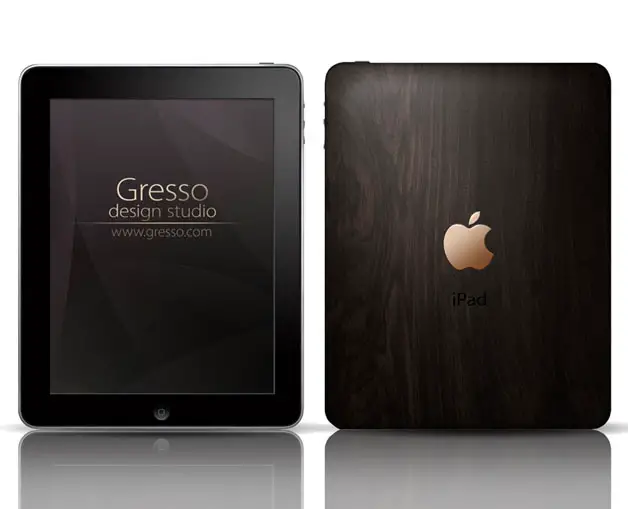 ---
The combination of business card and memory storage is a great idea, you can include company info, website, product into, portfolio and so on. The M++ design concept is in the rear side of this card, it is laminated so as to hold memory card (like Sony M2 Card). Two slits on the card facilitates snap fitting of USB adapter, through which this card can be accessed. This is similar to nice to download you ring concept, but with this business card, you don't need to download anything, it is already given to you within the M++ Card.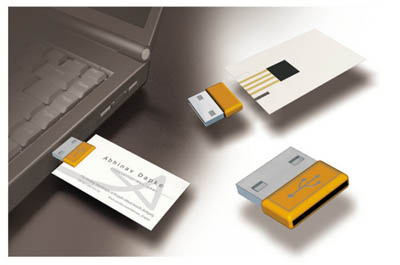 Designer : Abhinav Dapke
---