Twizy Z.E. is an innovative all electric concept means of transportation that is designed for future urban mobility with four-wheel chassis, offering the passenger and driver seated one behind the other. This can concept is helping the environment by producing no CO2 emissions and assisting the users to juggle the daily city traffic with speed, efficiency and simplicity. The ultra-compact car is only 2.3m long and 1.13m wide, ensuring great convenience for busy urban use.
For its occupants, the open bodywork of the car represents highly practical solution for urban mobility through a turning required circle of only three meters and a footprint hardly larger than that of a scooter. The wheel provides easy and agile handling that ensures rarely getting stuck in the traffic, while the low center of gravity of this four-wheeler provide excellent stability.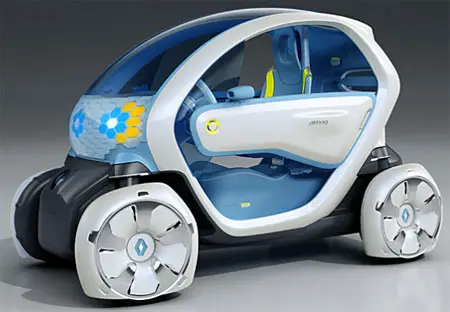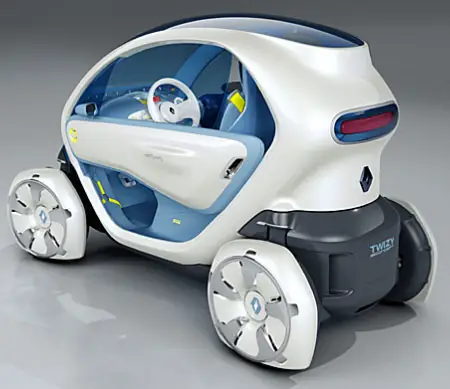 A completely unique feature of this car is its octagonal wheel fairings that entirely cover the tires. This innovative design creates a pleasing and harmonious feeling along with its pearl-white and blue hub caps, where no one can see the wheel rotating any longer. Instead, the movements of the hub caps are only being seen, giving a silent and graceful gliding appearance along the road.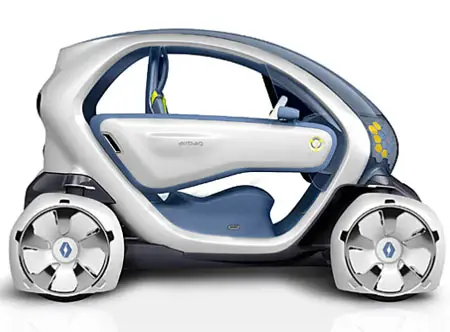 The Twizy Z.E. concept car is powered by a 20hp (15kW) electric motor that can develop 70Nm of torque, combining comfort with reactive performance at any engine speeds. It can accelerate like a 125cc bike and pulls away quickly from standstill. The car features a 75kph of top speed which may not seem a big number, but since it is designed to be used in busy traffic, it still is a fast car while cutting the traffic easily.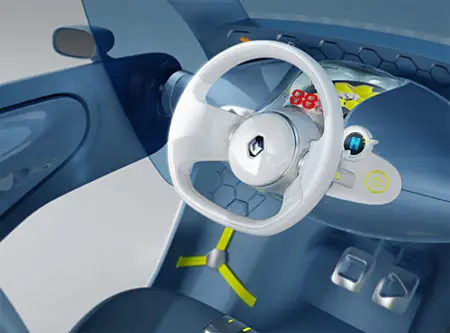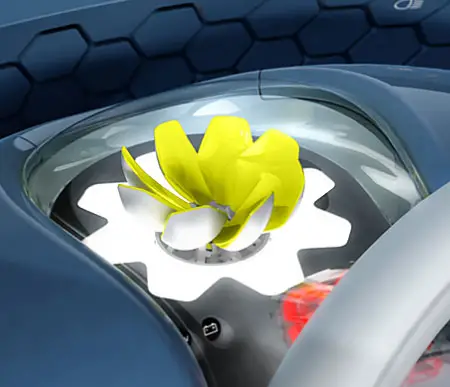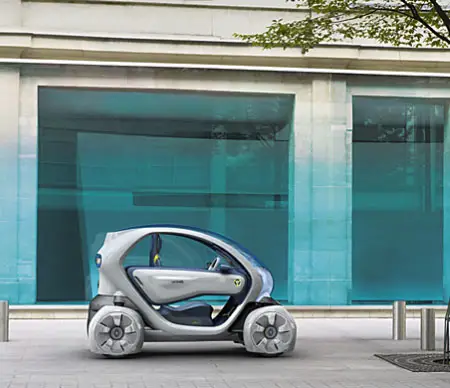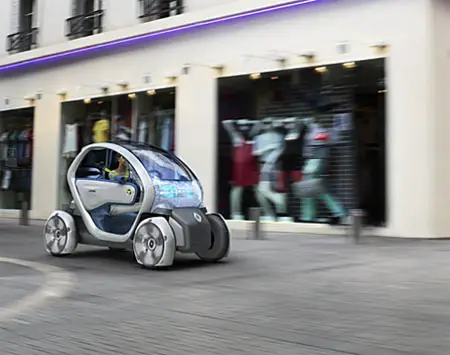 Designer : Renault
---
A spy under the sea, this is what Espy 360 ROV (Remote Operated Vehicle) all about. It monitors marine environment through underwater observations. This concept device will revolutionize the process of underwater survey process, instead of using human diver, this little gadget offers more effective, reliable, cheaper, safer, and causes much less disturbance to the natural environment.
Currently there's no competitor for ROV since all marine surveys available are using only single forward facing camera with unstable light. Espy 360 ROV has been built off a foundation of field-proven ROV technology with great adaptation to suit its operating environment.
Designer : Dale Wakeham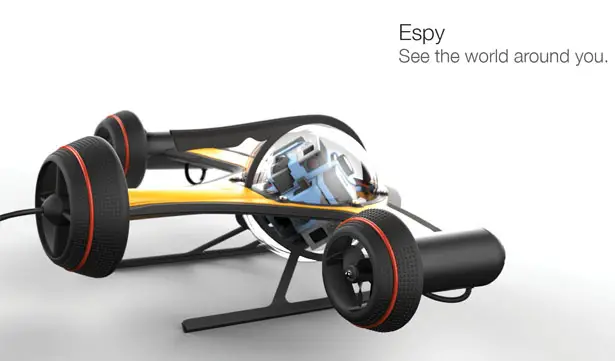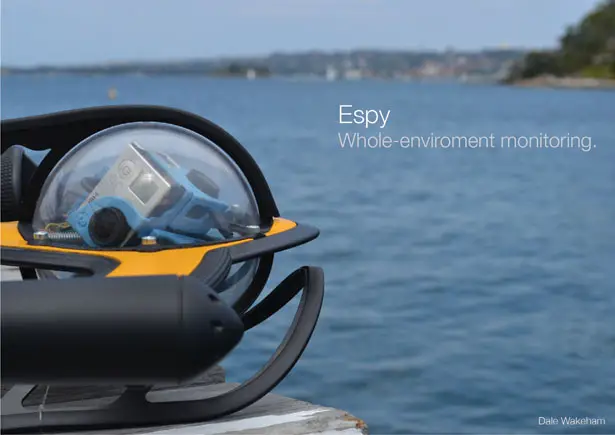 Featuring wing design along with tilting rotors and a self-leveling gyro that allows Espy to remain controllable even in harsh conditions. There are 6 GoPro cameras inside this device to enable "Google Street View" style, you'll get to view full environment, 360-degree video recording in a dry, warm, and cozy place then comfortably analyze the data once ashore.
The rugged design comes with protective cage, bumpers, and easy to grab handle, thus, making this device simple and dependable ROV during deployment, use and recovery.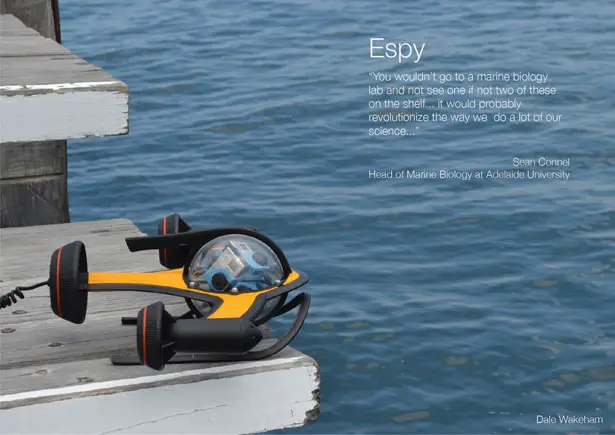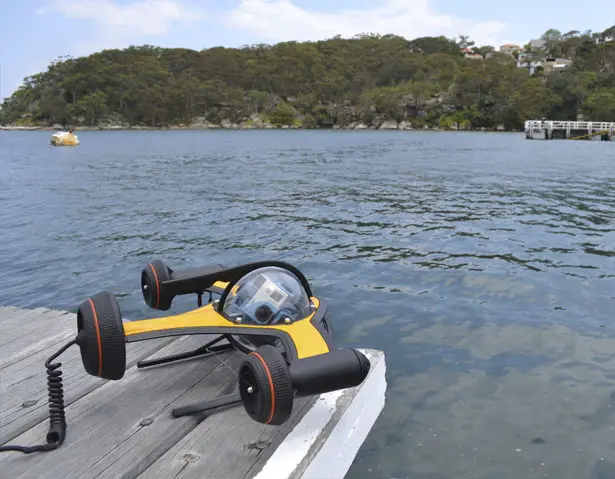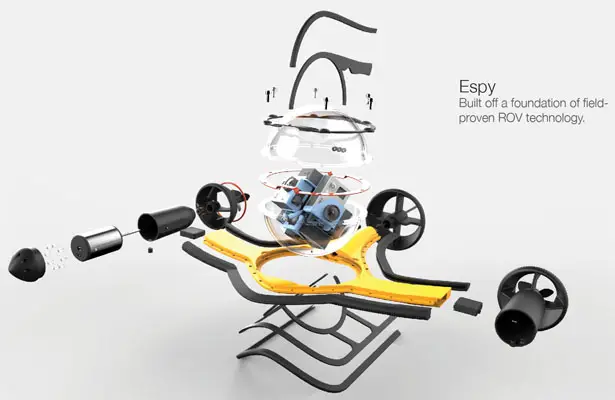 ---
LOCAL bike is a specially designed bike which could be a perfect mode of transportation to do all sorts of work in our neighborhood. It is an outcome of The Oregon Manifest design challenge where FuseProject worked together with a local bike builder, SyCip. LOCAL can be used to carry out every work we have in our neighborhood and almost bring back the pleasure of riding a bicycle in our neighborhood and thus replaces our traditional bicycles.
Designer : Yves Behar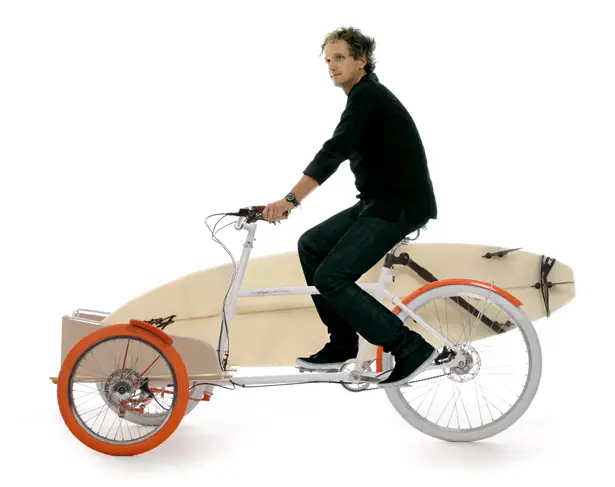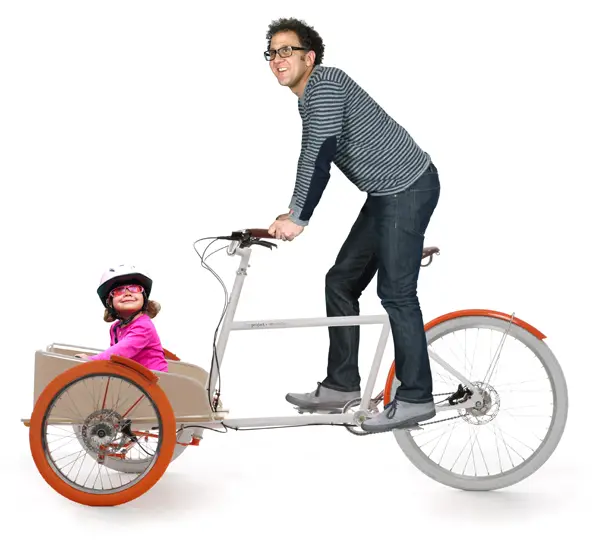 LOCAL bike is like a pick-up truck. This bike consists of powerful and flexible front platform which helps to carry the provisions, surfboards and even kids. It's like a workhorse that helps you in all way. Generally cargo bikes are bulky and heavy but this product gives a new definition for cargo bikes. Load placement and navigation problems in cargo bikes are addressed in this design. It has 11 gears and hydraulic disk brakes. It also has music with a wireless JAMBOX speaker and also the locking and lighting features. Shimano "Alfine" internal hub is used in designing this bike.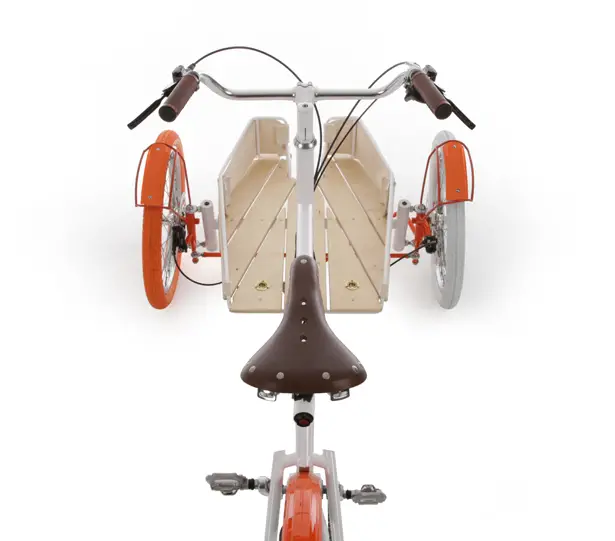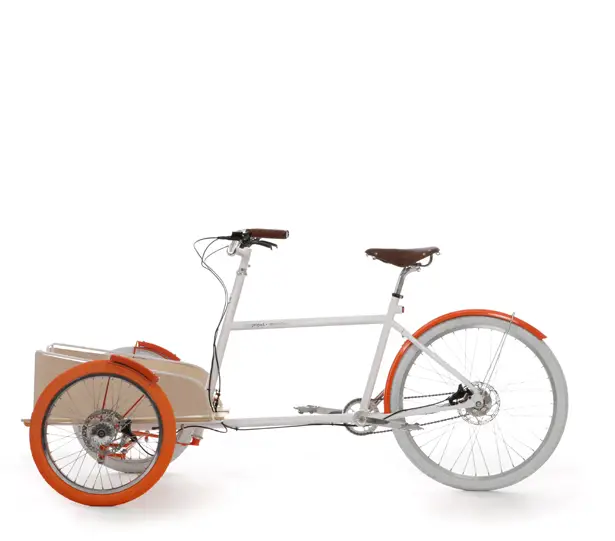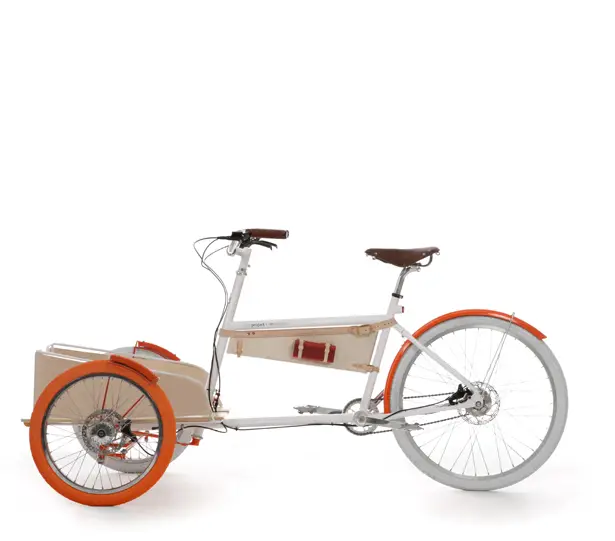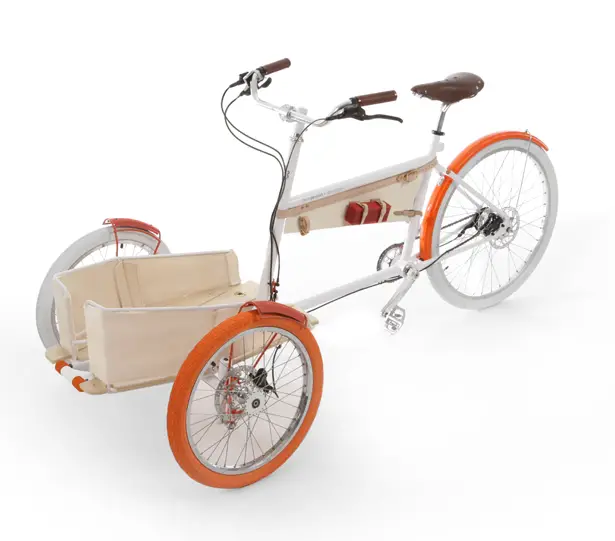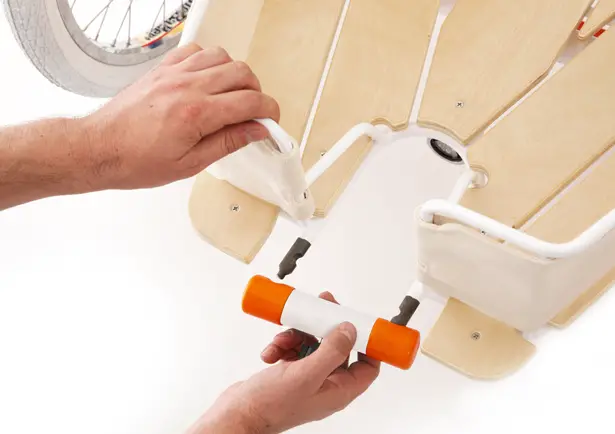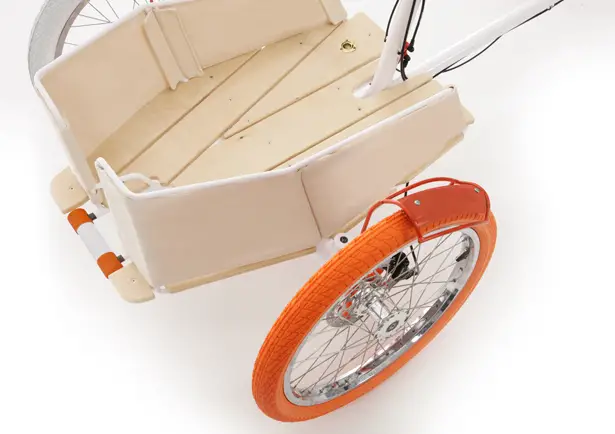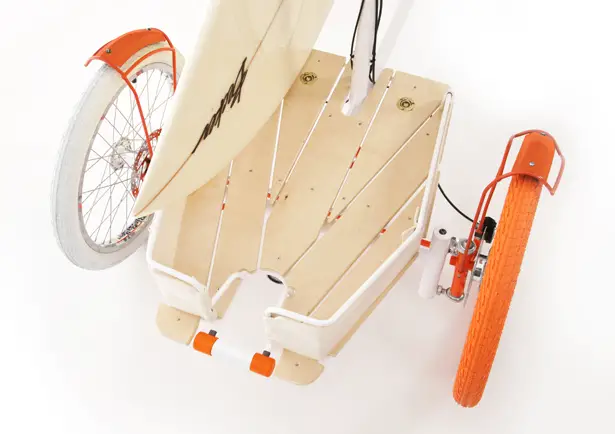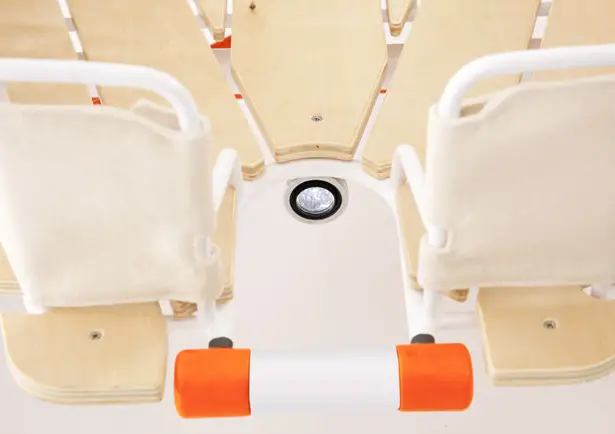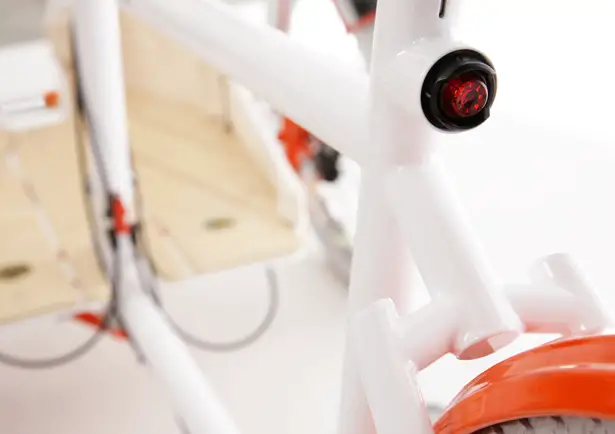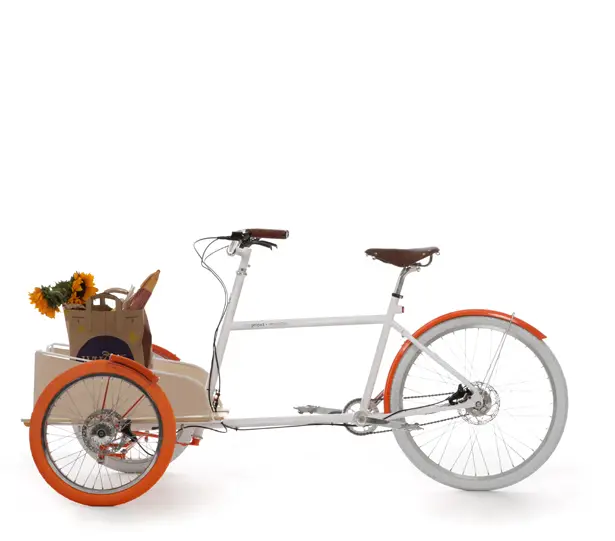 ---