A new innovation in PC Design for the visually impaired called Zen. The concept of Zen is a hardware called the 'Sandbox PC' and Zen edition operating system working together to create a computing environment that can be used with eyes closed. ZEN is for ?Z-axis Enabled,? meaning it is a truly interactive 3D computer. The Sandbox PC features Active Surface, an electronic surface that can take different physical shape and can be manipulated by the user. You can read Braille text on it, make out windows, icons, and different textures. You can press into the surface, or scratch it with your fingers. All input output is made with the sense of touch. ZEN software uses a Tactile User Interface (TUI). The visually impaired are a negated market. It is fitting, then, to bring them to light using the negated sense of touch, by introducing a negated dimension of depth.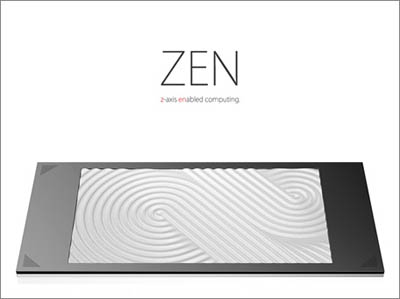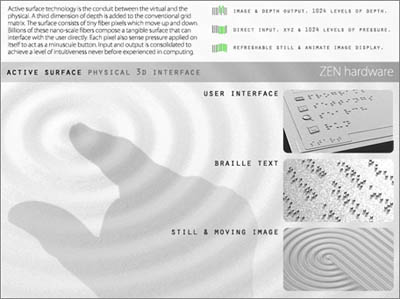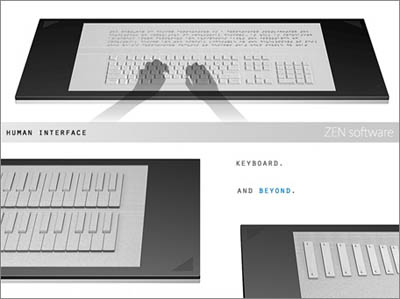 ---
At first look, you won't know that this gadget is a portable Wi-Fi Router. It doesn't have ordinary boxy look that most conventional WiFi routers in the market have. This gadget helps you accessing internet virtually from anywhere and connecting up to 7 Wi-Fi enabled devices simultaneously. It supports various Internet-enabled devices, such as laptop, iPod, Nintendo DS, and more. The 2 color LEDs will display your connection status.
Designer : Jung Ho Bang and Kwangsung Kim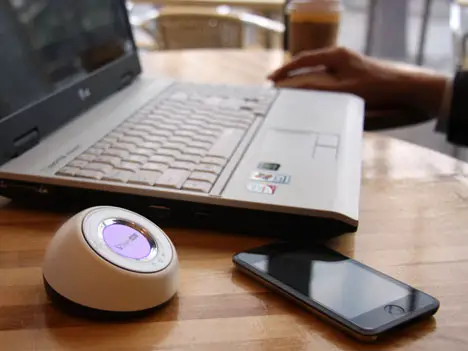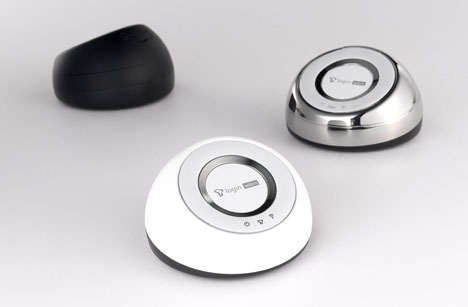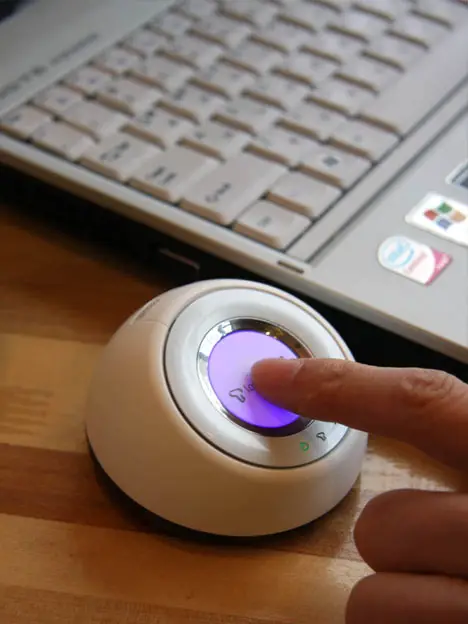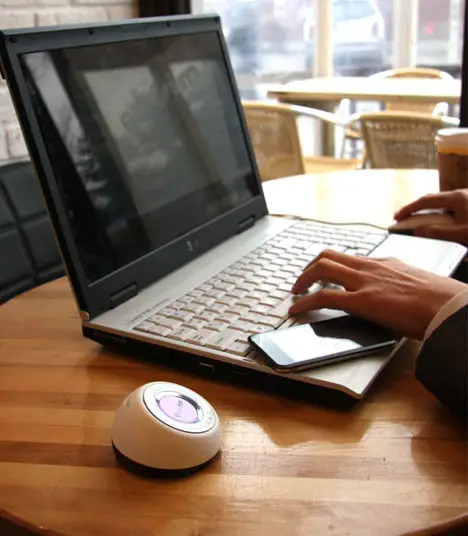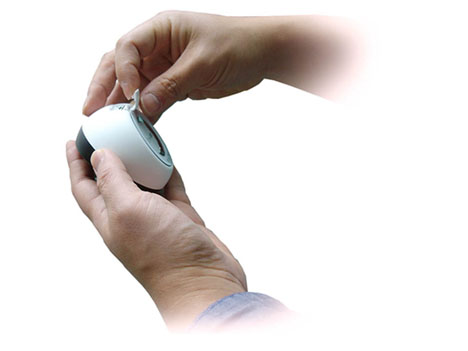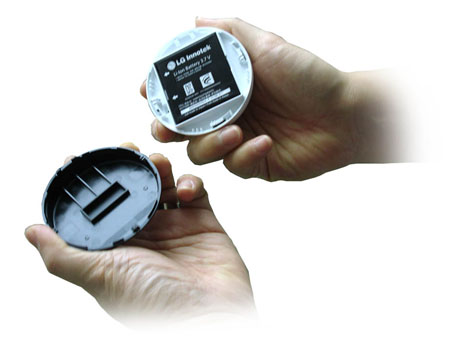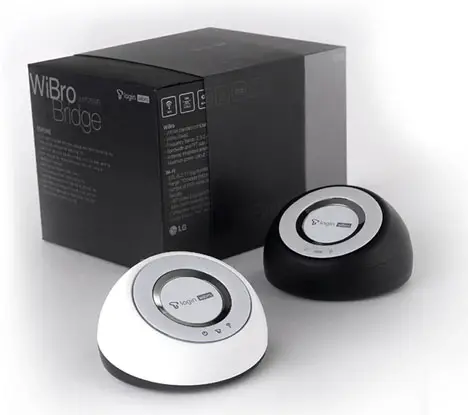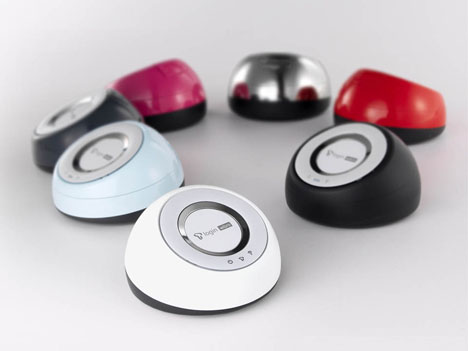 ---
Laundry POD can perfectly simplify your life by quickly cleaning a small load while no energy gets wasted. Hand washables and delicates can have some terrific attentions with the gentle spinning action that washes, rinses and extracts water to lessen drying times. This product is very much eco-conscious since it is made from recycled objects. You can re-use gray water for flushing, watering plants, etc and can use the POD anywhere; as a result, trips to dry cleaner and Laundromat can be reduced. The Laundry POD is a combination of eco-conscious style and innovation to save water, energy and the solution that require for a quick and easy way to diminutive loads.
Designer : RKS Design Team [Buy It Here]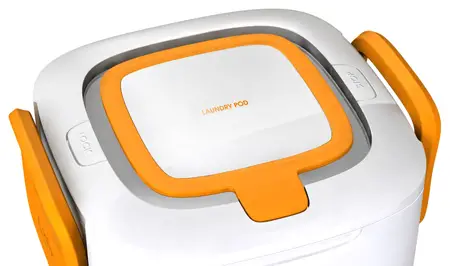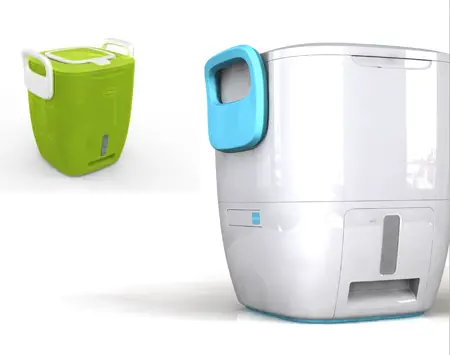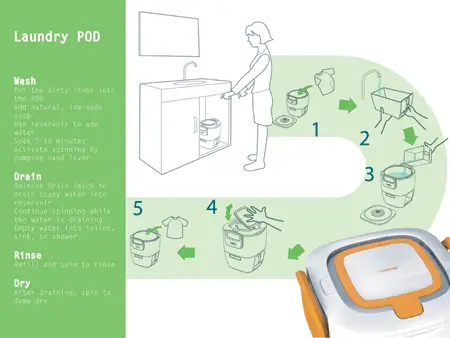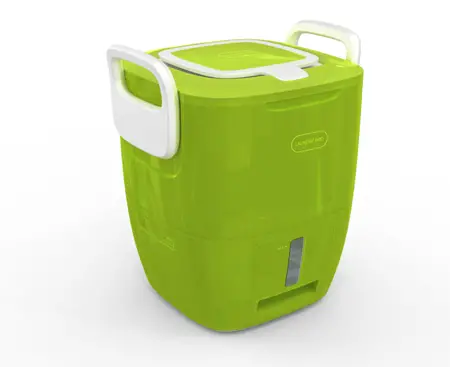 ---