Jamie Martin, is a UK based designer who has come up with the Cobra Venom V8 which is a successor to the renowned AC Cobra of the 60′s. It is light weight and comes with big power just like the original car. The car features extruded aluminum chassis and the body panel is made of carbon fiber. The safety of the occupants is ensured by F1-style alloy "protective cocoon" and alohas front and back airbags. The 4.6 liter Ford V8 engine gives a whopping 524 hp, with a top speed of 214 mph. The car comes with a 6 speed manual transmission and comes with a paddle shift option. So what are you waiting for! Just zap away in a flash.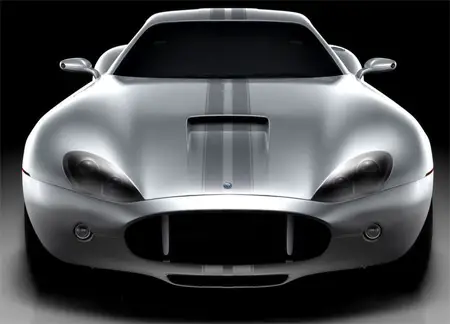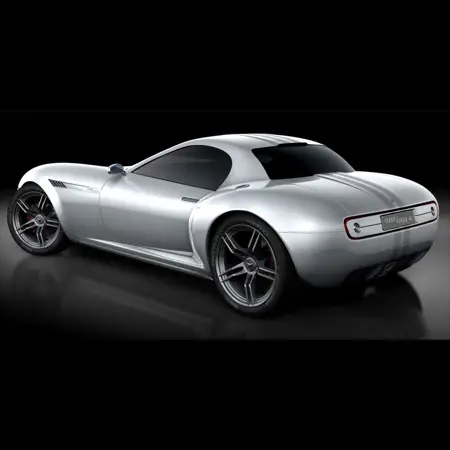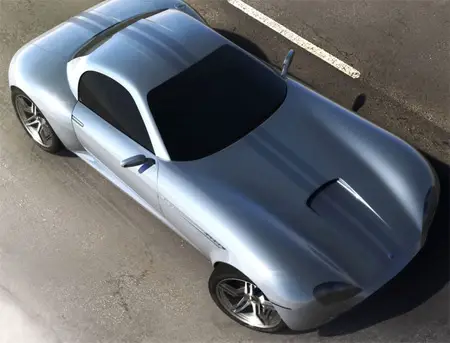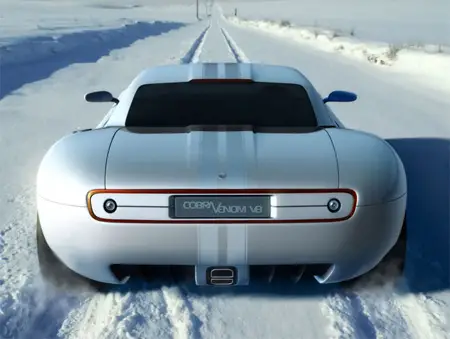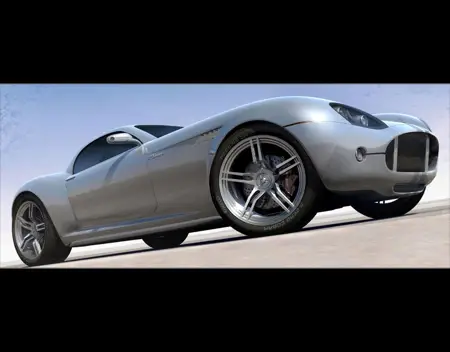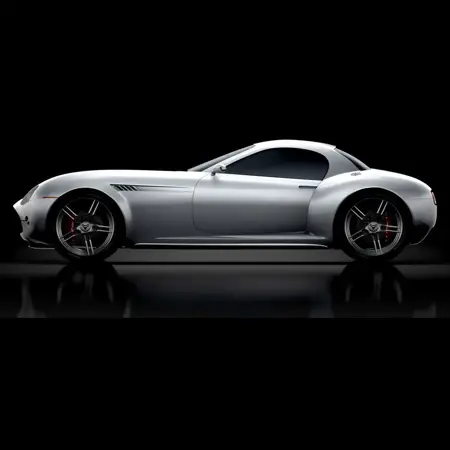 Designer : Jamie Martin
---
Rubicona is a multi-function kitchen designed by Amar Cudic from Bosnia. This product is the combination of several components that are independent from each other and can be used as per user's requirements. There are 6 different elements in each level where you can keep fresh fruits or vegetables. Each storage element is opened from front side in the shape of a cut and contains a function of air movement which allows food to stay fresh. You can rotate each level to 360 degrees and this will enable user to take food without moving. The color and overall design of this product is quite impressive and also make cooking more interesting and exciting for everyone.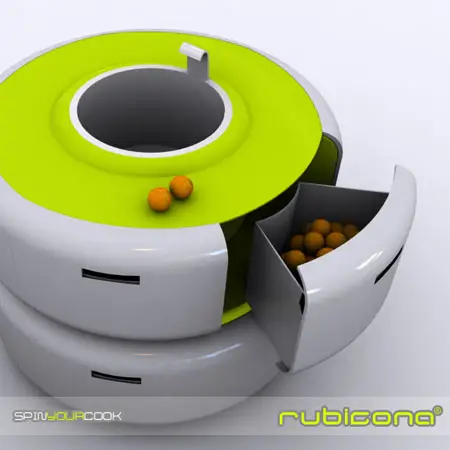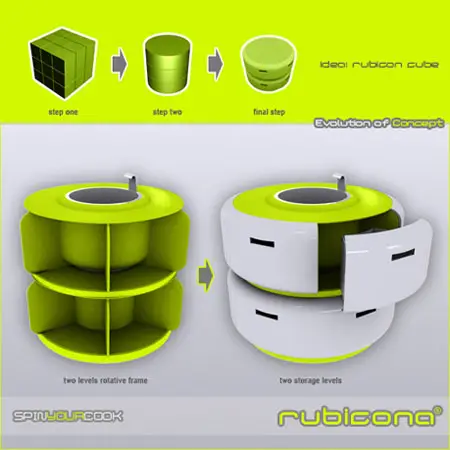 Amar description :
Rubicona is designed as a multi-function kitchen which is combined from different components that are independent from each other and that can be used depending on the user's request. Starting point for the kitchen was Rubicon square, which has evaluated and taken its current shape. Characteristics of Rubicona is that it is combined from different components (flat cook, sink for vegetables and fruits etc.) and each is combined from two levels of storages with 6 elements in each level, which enables to keep different kinds of fresh food (fruits and vegetables), so they are not mixed, and each keeps its own aroma and freshness. Each storage element has an opening from front side in the shape of a cut which works as a hook to open and also has a function of air circulation which enables food to stay fresh. Each level can be rotated for 360 degrees and that enables taking food without moving, no matter from which level! With the aid of rotating elements, cooking with more than one person at the same time is possible, whereby cooking becomes more interesting and more exciting.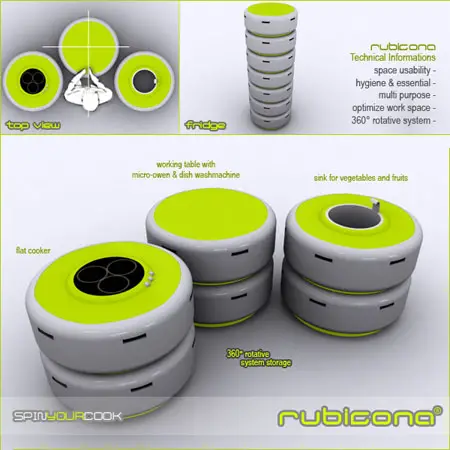 Designer : Amar Cudic
---
Twin Bench is the Sunlab 2013 contest winner and currently looking for manufacturers to mass produce this fun furniture design. The designer says that twin is a modular bench with a social character. You can construct this bench as traditional one but when you attach curved elements under the legs, you can turn it into a see-saw bench. Each set consists of a long plank, a pair of legs, and rounded bases to turn it into a swinging bench. You can choose to slot the legs into notches which are located at each end or middle, in this way, you can choose to rock the bench right/left or up/down.
Designer : Andrea Rekalidis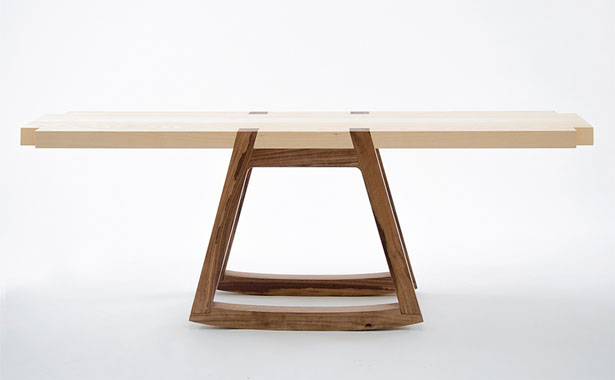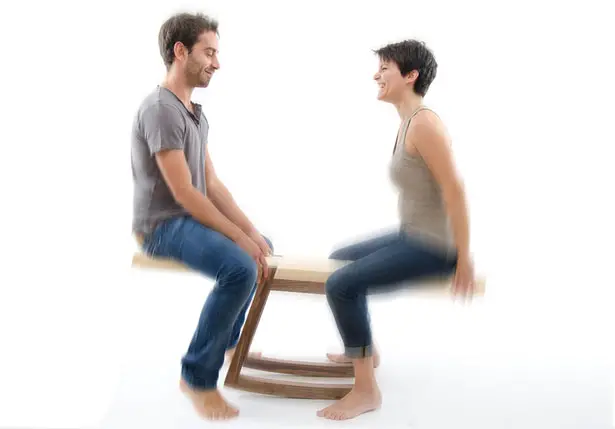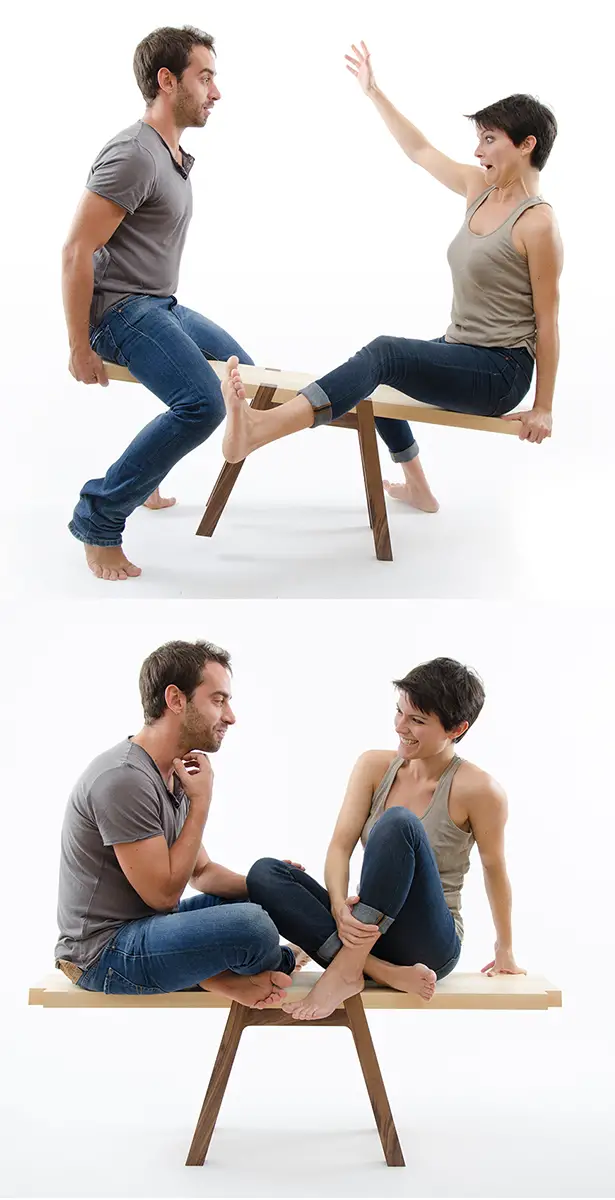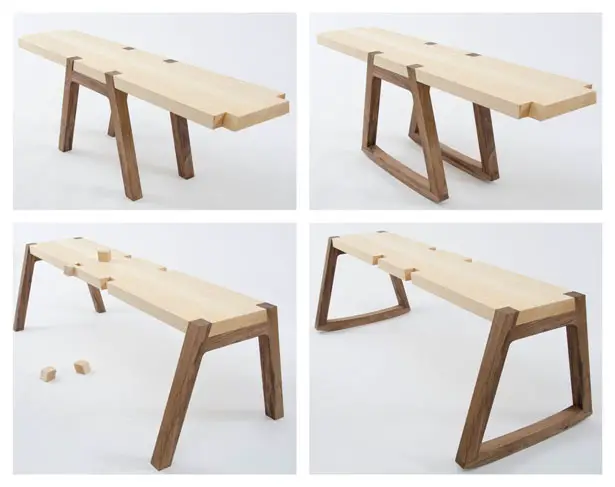 ---