The oxygen concentrator Aero is designed primarily for mobile use. Aero Mobile Oxygen helps people with lung defects to supply their body with oxygen. Aero has the advantage that no logistical effort for refilling is necessary. The concentrator has a comfortable handle, a flat design and can easily be integrated into everyday life.
In many cases, patients live 24 hours a day with an oxygen machine but for many people, a big problem is the exposure to the general public. For any outsider it is clear that there must be a very sick person because of the loud, big, heavy equipment. The Aero Mobile Oxygen comes with a practical backpack with which you can control the oxygen concentrator through an integrated remote control. The backpack doesn't look like a medical device to achieve that the patient feels comfortable in public. To personalize Aero every patient has the possibility to change the cover in different styles.
Designer : Lina Kuroi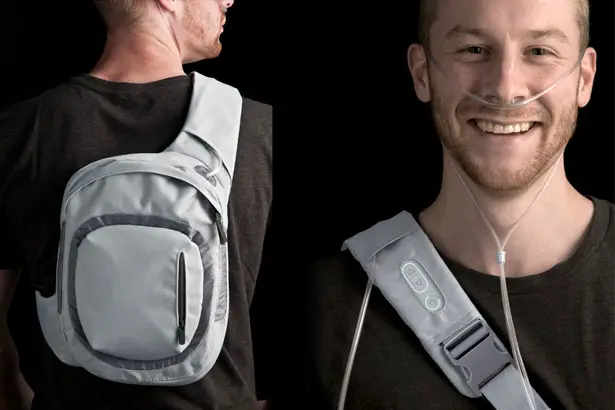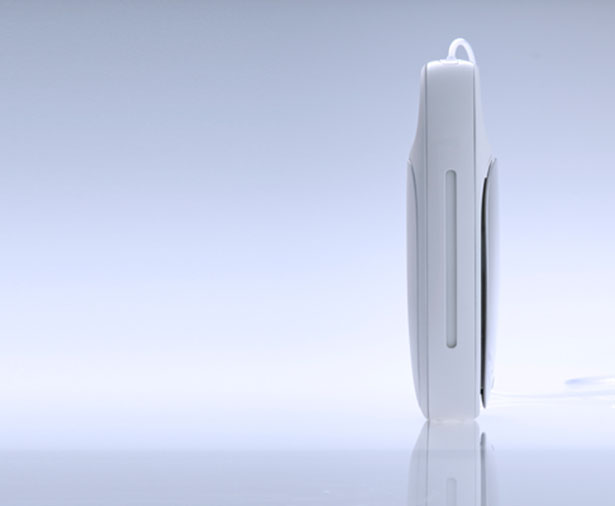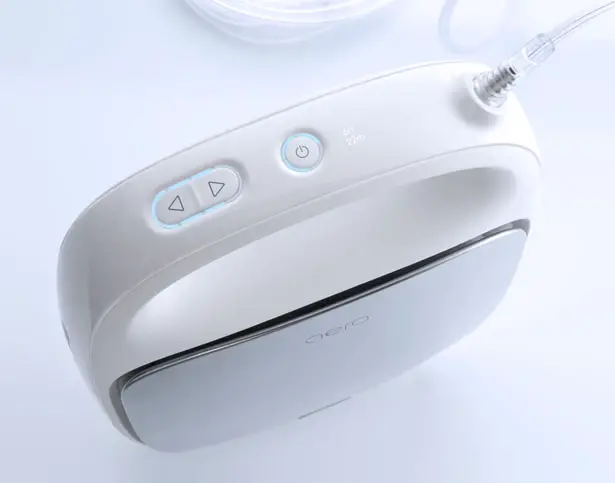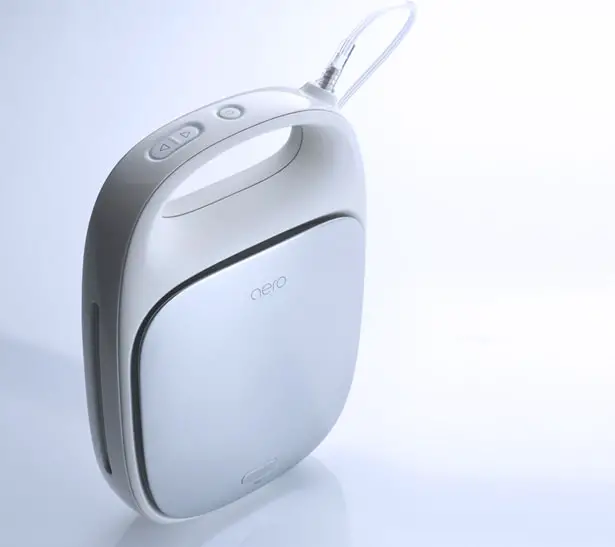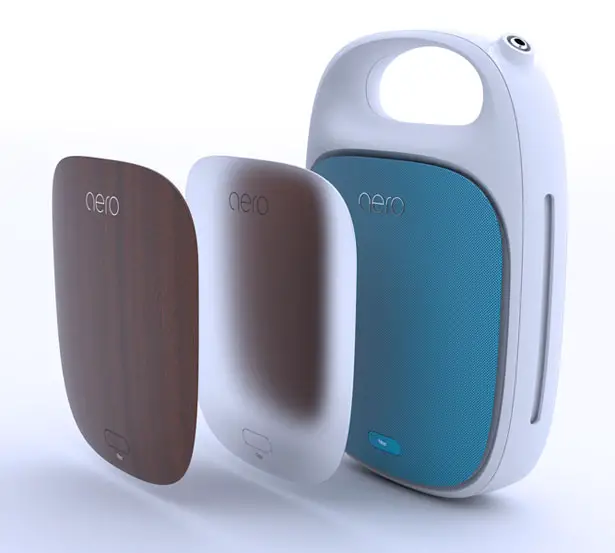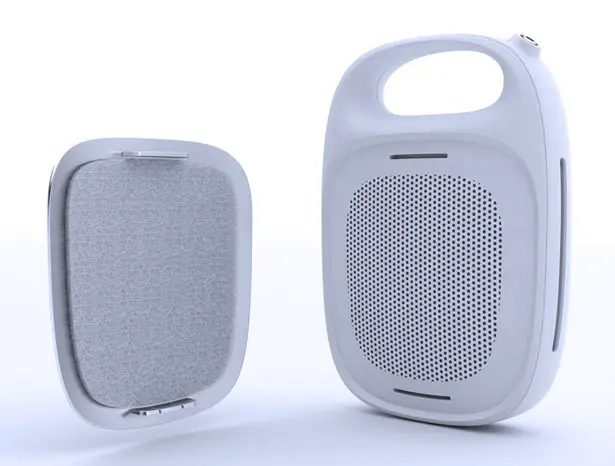 ---
Every time you open your refrigerator, you will find it stuffed with food items due to lack of space. So, have a look at colorful and multi-compartment refrigerator designed by Electrolux. They have tried to provide enough space with separate cabinets. You can have a separate space for each member of your house as per their choice of eatables. The door for each cabinet is opened from opposite side in order to give a unique and modern look to the refrigerator. This colorful refrigerator can be a piece of décor for your home and it will surely catch your guest's attention.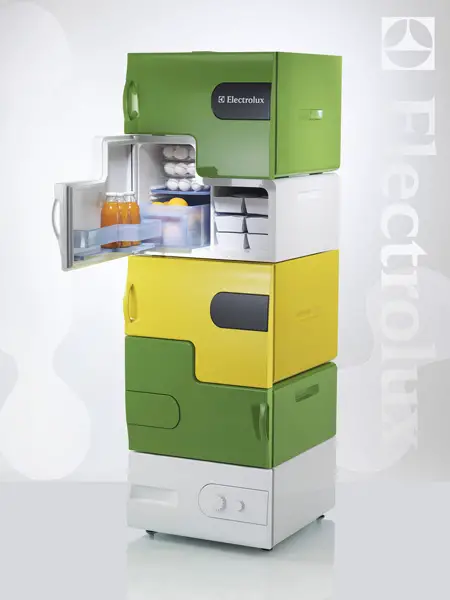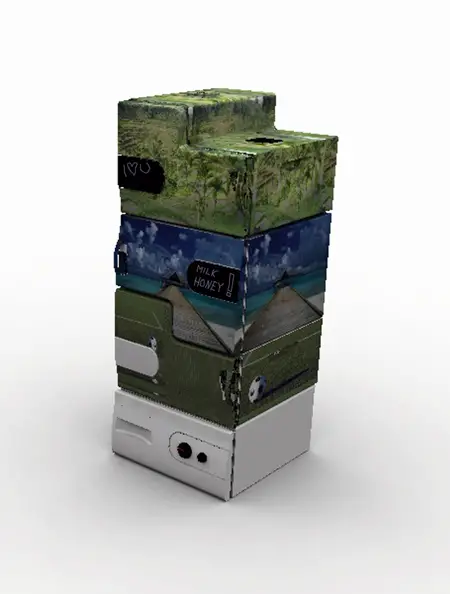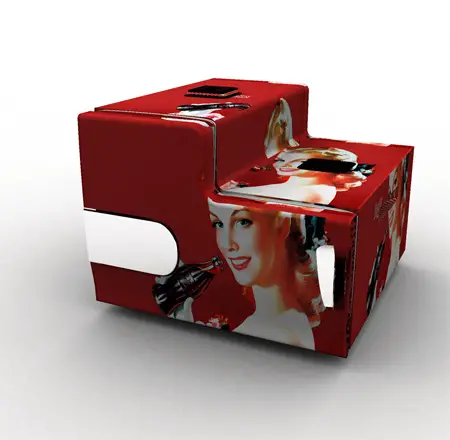 Designer : Stefan Buchberger
---
To meet logistic purposes, the flexibility of commercial road vehicle is essential. But transportation by road is one of the major reasons of environmental pollution and the planet is paying a high price to increase the economic efficiency. Chiron is a means of transportation designed to minimize the ecological damage which combines the flexibility of road vehicles with the environmental suitability of the railway. This design incorporates the latest 21st century engine that applies an algae-powered fuel cell which will surely increase the business efficiency by minimizing the fuel cost. Moreover, this concept includes satellite tracking system to navigate the supplementary dimension of railroad.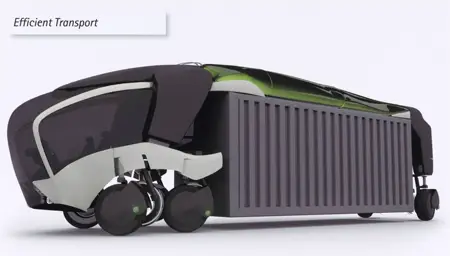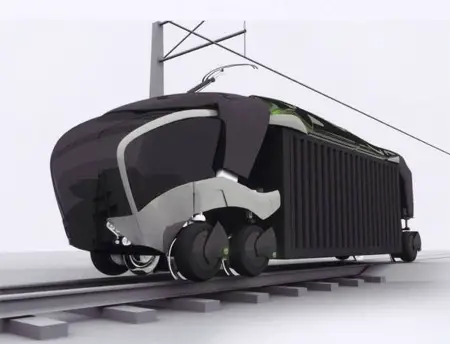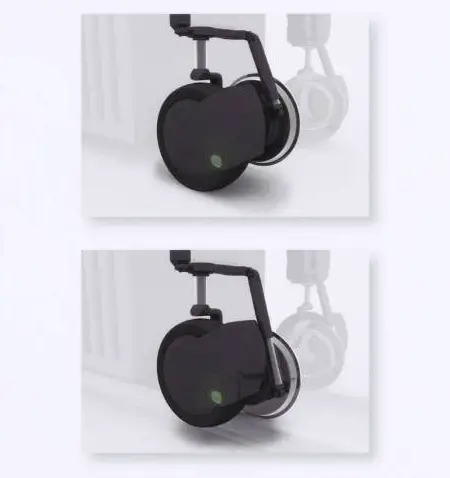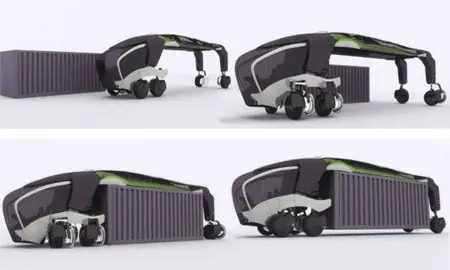 Designer : Benjamin Cselley, Jupin Ghanbari, Jessica Covi, and Erol Kursani
---