The cell phone market over the years has turned out to be a segment with the least shelf life, thereby a constant process for manufacturers to come up with new models. Today cell phone is not just an instrument to make and receive calls but far beyond that. The new walkman phone Premiere 3 by KDDI for Sony Ericsson, slated for spring release is a powerhouse so to say. It features a 3″ VGA screen, auto focus camera, and a memory of 2GB and weighing a meager 113gms, and quite compact in size. The colors are quite vibrant and with video in demand feature and also remote control for walkman, it sure is a model to look out for. There's no info on pricing yet.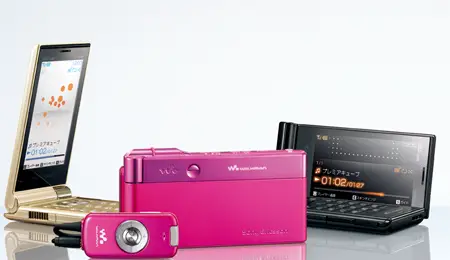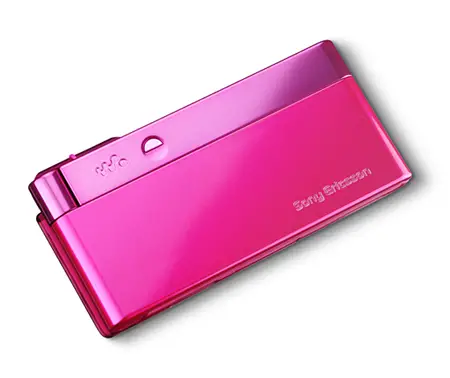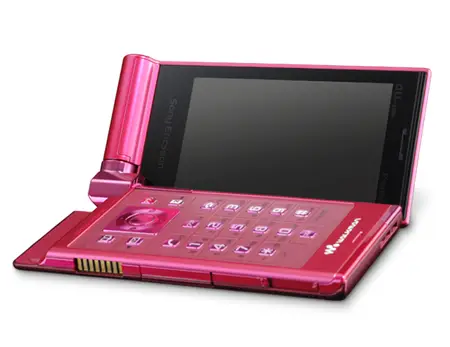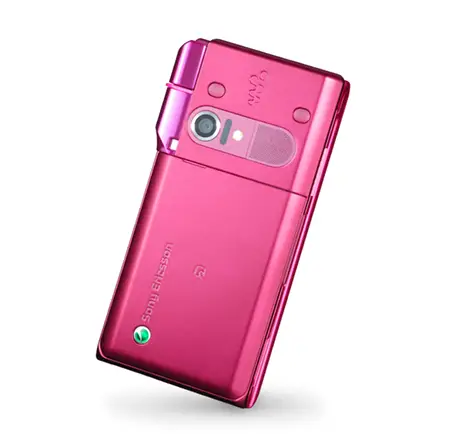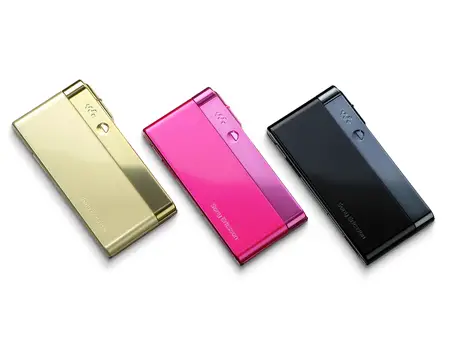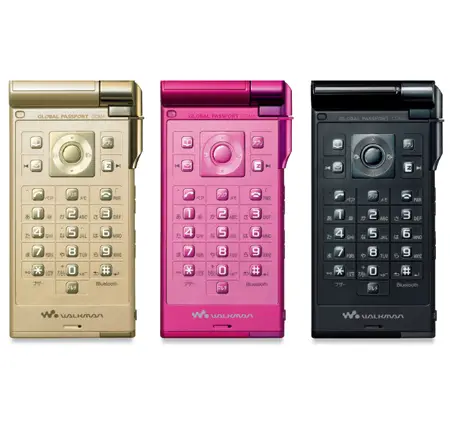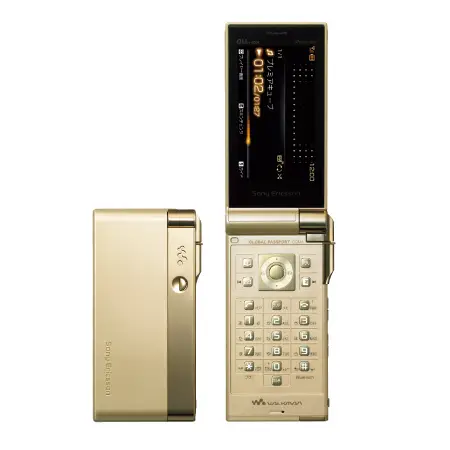 Designer : KDDI
---
Nothing can be as frustrating as cleaning those hard-to-reach areas. Although we take all possible steps to clean up those areas, most of time it ends up in vain. Well, vacuum cleaners make the job easy for us, however, not all models serve their purpose. You may have to carry such hefty vacuum cleaner wherever you want to clean. To overcome this situation, the concept of handheld cleaners came into existence. Handheld vacuum cleaners offer the ultimate convenience to handle and as well makes the job quite easy. They are available in an assortment of models and sizes. The design by Linda Xinrui Jiang is the O-Zone vacuum cleaner. As the name suggests, the model takes the shape of O. Quite simplistic in design, this handheld vacuum cleaner works wonders over hard-to-reach areas and gets rid of the dusts without any hassle. It offers ease in handling unlike other products available on the market today. Thanks to the innovative thinking of the designer.
Designer : Linda Xinrui Jiang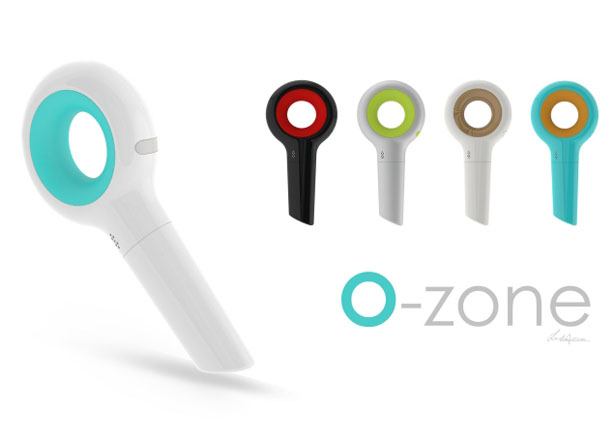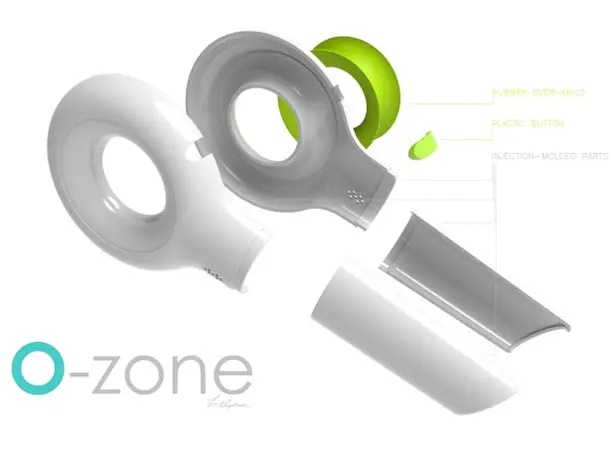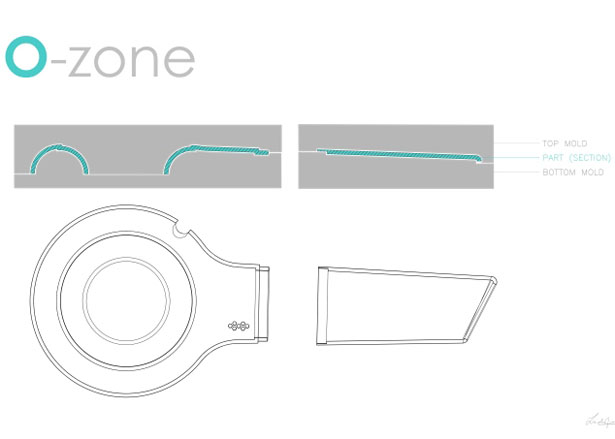 ---
Slider is an innovative ultra mobile computer concept that can handle all the requirements of a user all through the day. The concept features a full functional 9" touchscreen display and a full QWERTY keyboard which can be revealed through flipping the screen. VOIP video chatting and flawless mobile video streaming can be achieved through its 1GB RAM and 1.5GHz processor, while the keyboard allows the user to send emails and post blog entries easily. The main difficulty that this ultra mobile personal computer faces is finding a reliable hinge that conveys data from the screen and other necessary components located in the upper half of the device to the hard drive and the motherboard. Because of its ultra compact shape, the battery life is significantly hindered, however, it still can ensure 4 to 7 hours of operation.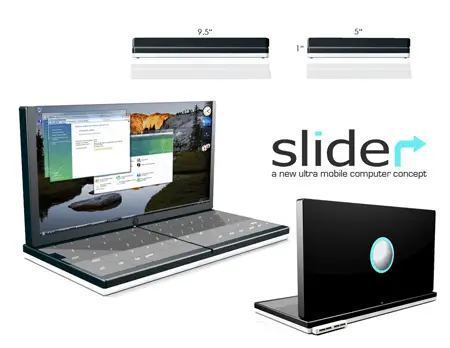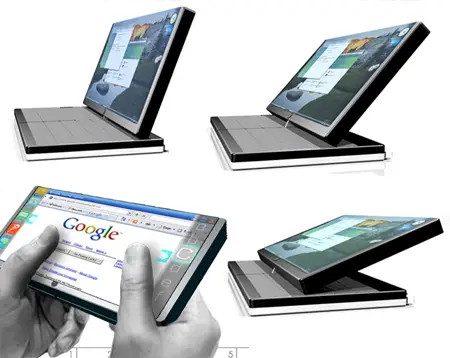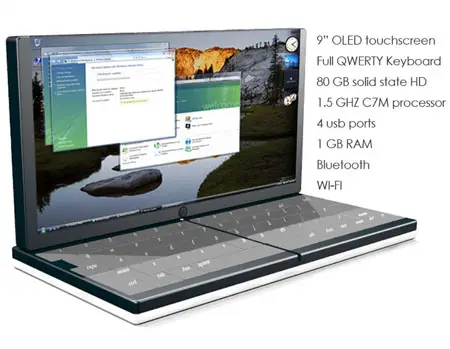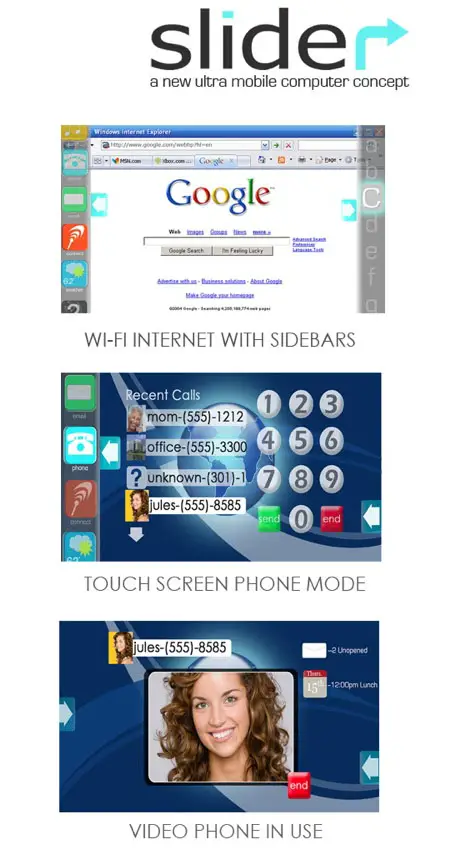 Designer : Sean Bovee
---