This OVOPUR water dispenser from Aquaovo doesn't consume any electricity because it uses gravity to filter and revitalize tapwater. Beautiful design of this water dispenser thanks to porcelain, glass, and metal. This aquaovo water dispenser features reusable, multilayer filter cartridge whose contents are 100 percent recyclable, such as : activated carbon, KDF55, microporus bioceramics, and quartz crystal which help removing impurities from the water. It can hold up to 11 liters of fresh water.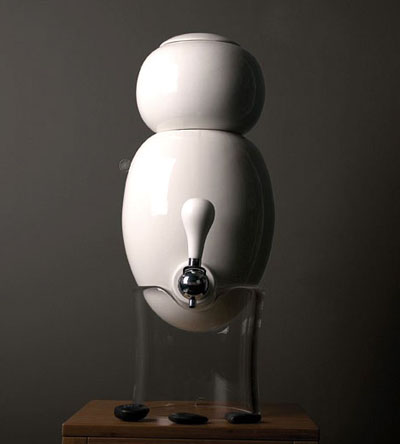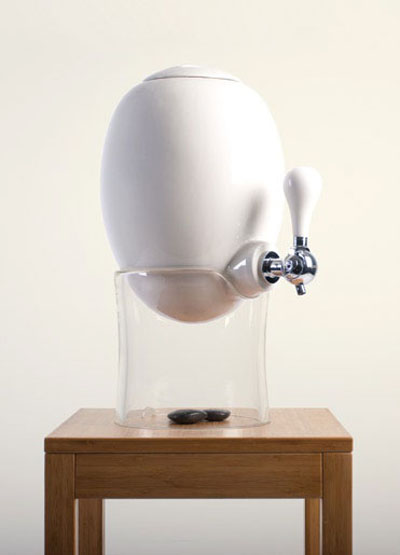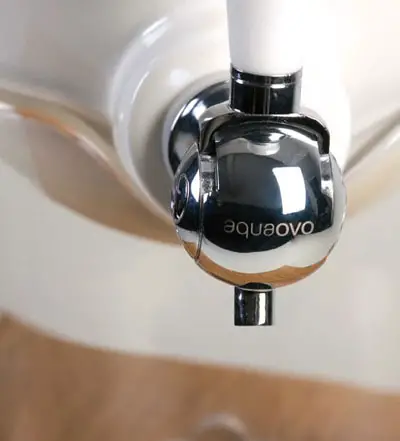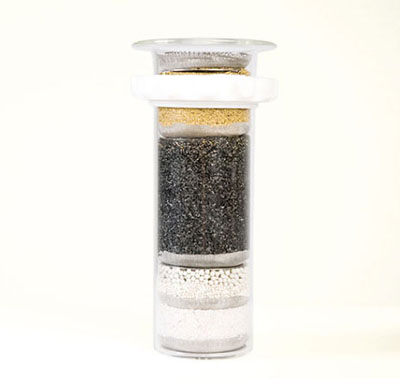 Designer : Aquaovo via MocoLoco
---
An innovative Fusion Model has been unveiled by the Christchurch Company that already developed the electric folding YikeBike. This new model is slightly heavy than the innate carbon fibre bike, however it is slightly lighter on the pocket. While the archetype is made out of carbon fibre, the Fusion frame as well as the structural parts are made out of alloy and strengthened polymer composite, which clearly marks the differentiation between the two. Weight approximately 14kg in comparison to the 10.8kg carbon fibre bike, the Fusion bile costs just US$2000, much cheaper than the carbon fiber bike which sells for US$3000. People always wanted to buy a bike via a distributor so that they could test the same. This was the main reason for why the company unveiled the Fusion model at a much lower price point. Nevertheless, the fusion model would certainly meet the demands of the people. The YikeBike was groundbreaking at a concept and at execution level, with sound programs to drive mass market adoption, said the judges.
Designers : Peter Higgins and Lincoln Sell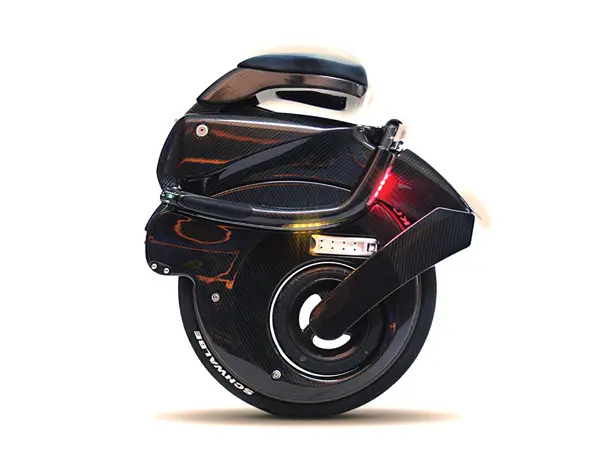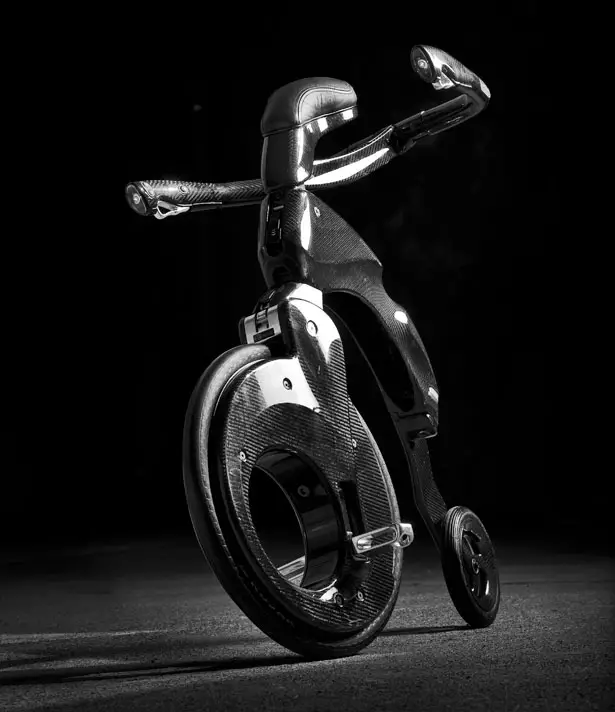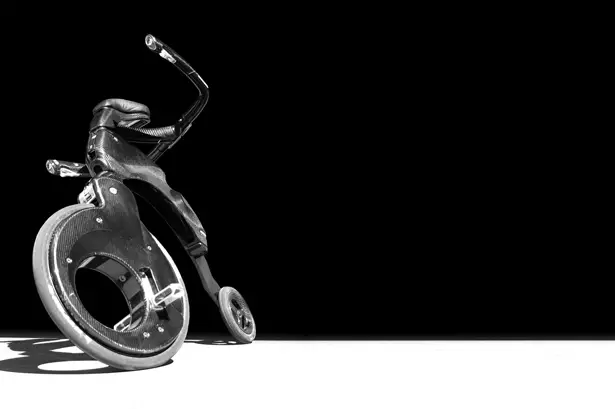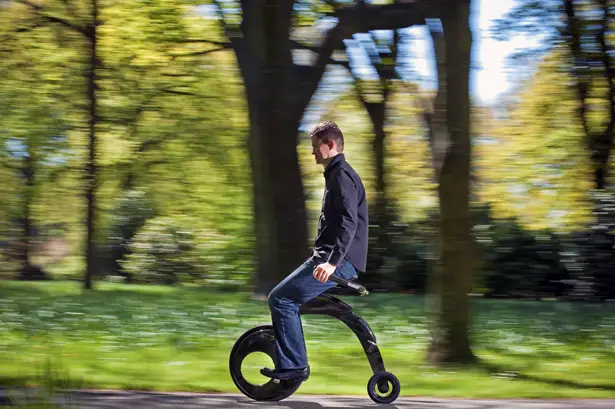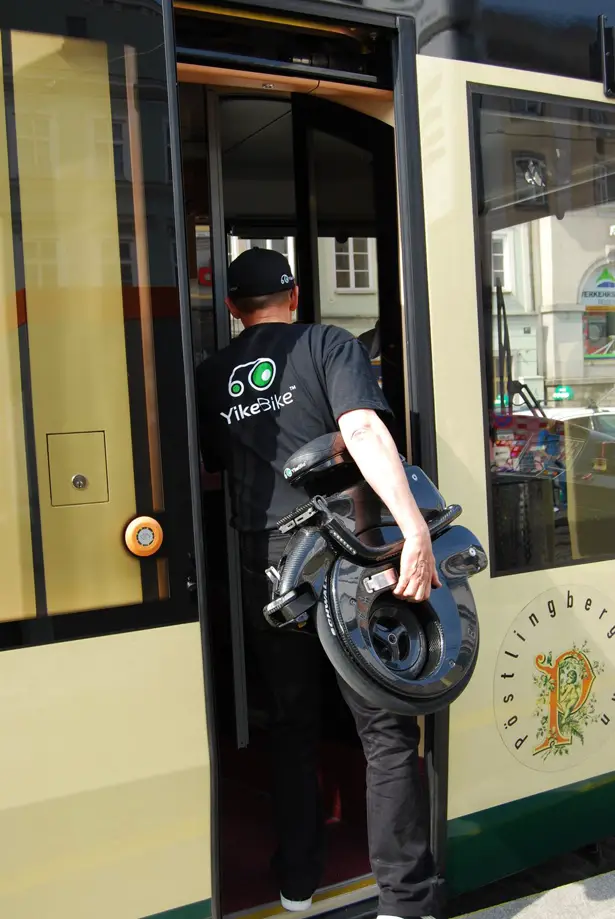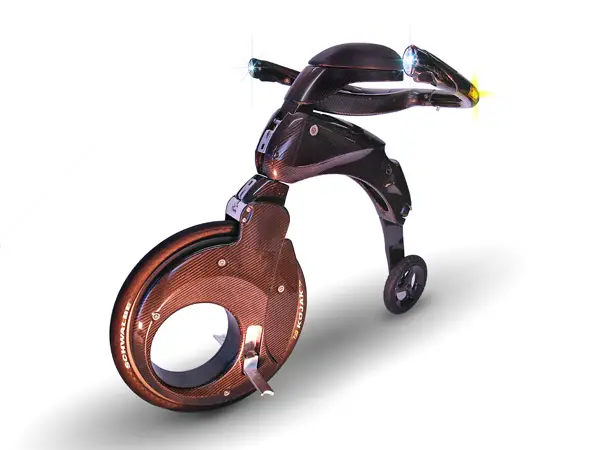 ---
Ecko Prosthetic Leg is an artistic prosthetic leg designed for graffiti artist or a bicycle messenger. One of many difficult challenges that amputees have to deal with is to regain the feeling of being normal, this is pretty difficult since they have lost the ability to do many things that they never thought about before. Their body has become asymmetric and people notice this. This prosthetic leg design aims to ease both emotional and physical transition that they have to go through after losing the limb. In order to make this prosthetic leg becomes an extension of the user's style and personality, it's been design with abstract element. Yes, people are still going to stare, but not in pity or discomfort life before, they will look with amazement or admiration.
Designer : Jordan Diatlo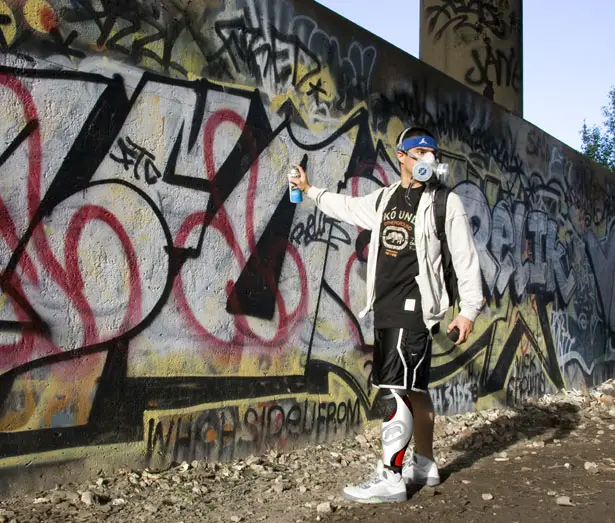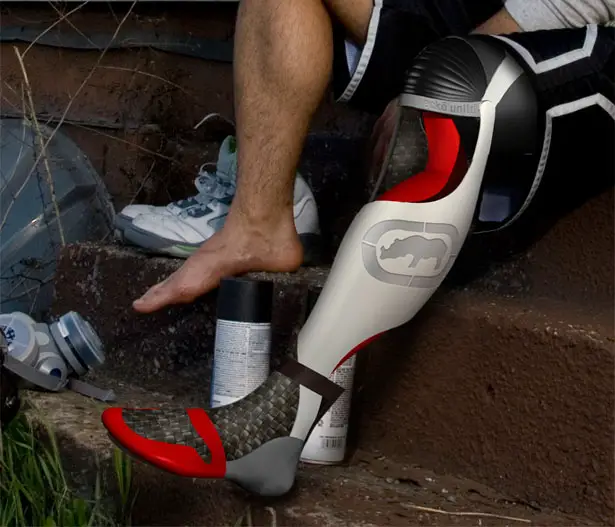 Instead of trying to replace the leg with something that look like it, Ecko Prosthetic Leg project abstracted the structure of muscular system of the leg in combination with Ecko branding to fit the amputee's personal style. This leg is constructed from a mirrored 3D scan of amputee's intact leg by utilizing point-cloud data, then those parts are 3D printed in order to get biomorphic shapes of the prosthetic. The result is pretty cool, isn't it?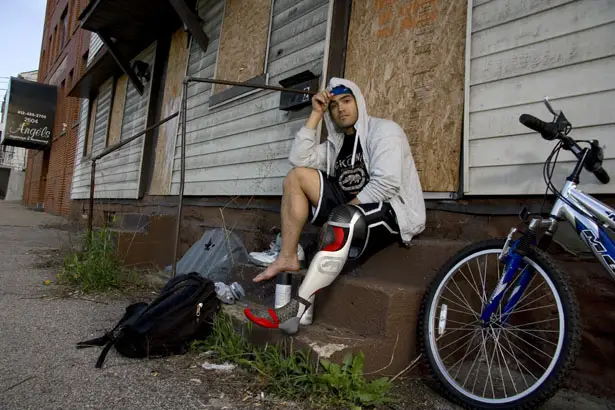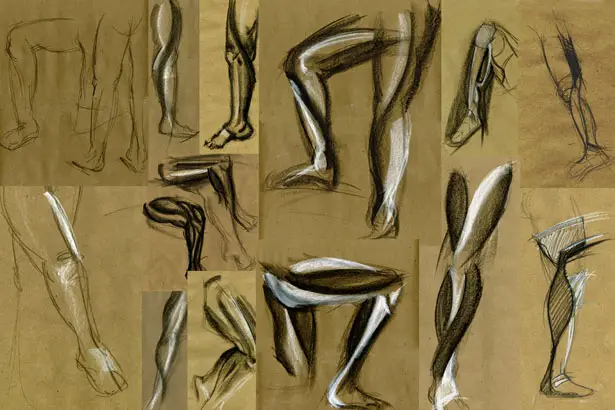 ---