Keeping important files such as photos, music, videos, or any other data in cloud is a great idea, unfortunately, we have to get connected all the time. MBLOK offers a personal mobile storage that connects through Bluetooth or USB interfaces to your laptop/computer or devices. You can get the most out of its combination between low energy Bluetooth 4.0 and high-speed Bluetooth 3.0 +HS, it means, you get to enjoy long battery life with transmission rates up to 24Mbit/s when needed.
It functions just like standard flash-drive when you plug it in onto a USB port, it works great for both MAC and PC. The hardware button activates pairing mode that allows you to connect it with phones or tablets easily. You can stream movies or music directly from this little device. For better privacy and safety, all Bluetooth transmission is encrypted at all times.
From : MBLOK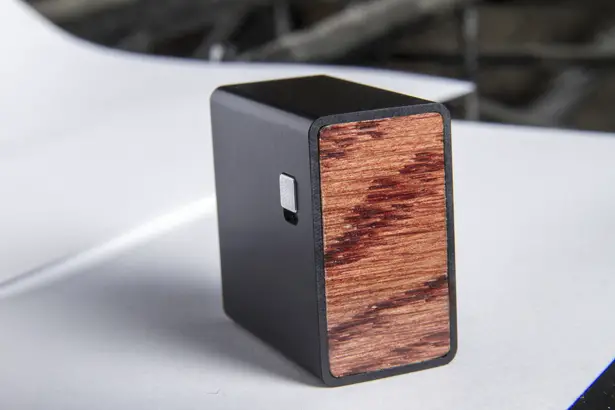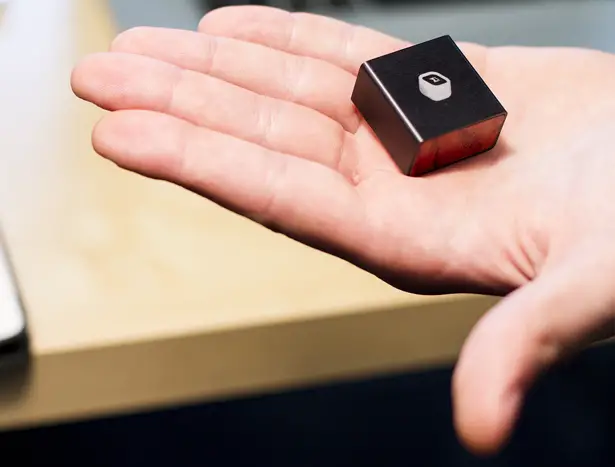 Losing MBLOK? Well, the Bluetooth proximity meter helps you find MBLOK in the house easy. The advanced chip inside this device allows up to 7 devices simultaneously work together. The login mechanism has been designed to make sure MBLOK only has one owner where each user has access to only the content which was shared with him.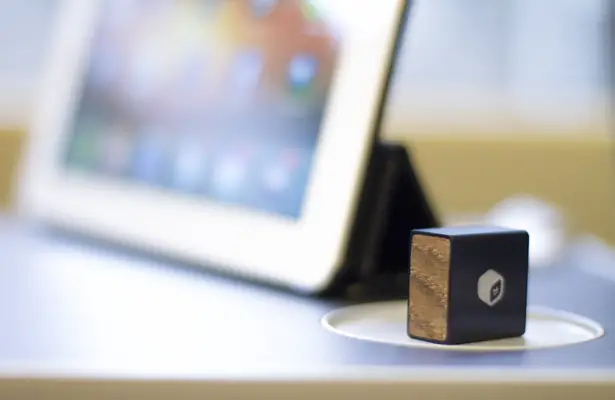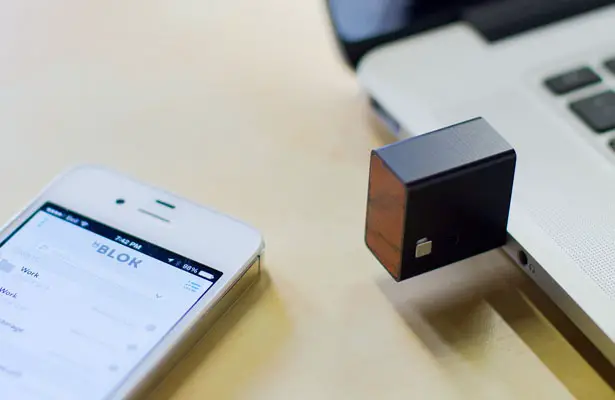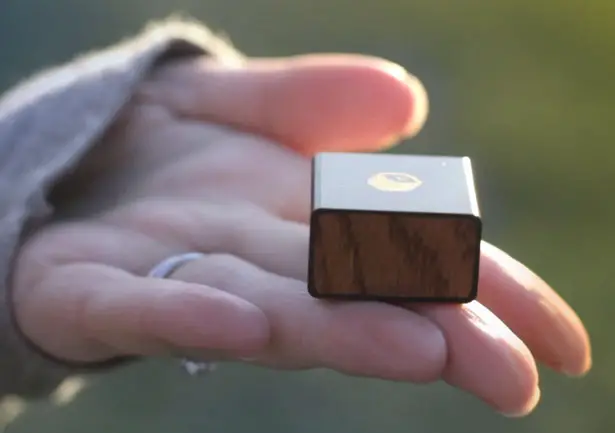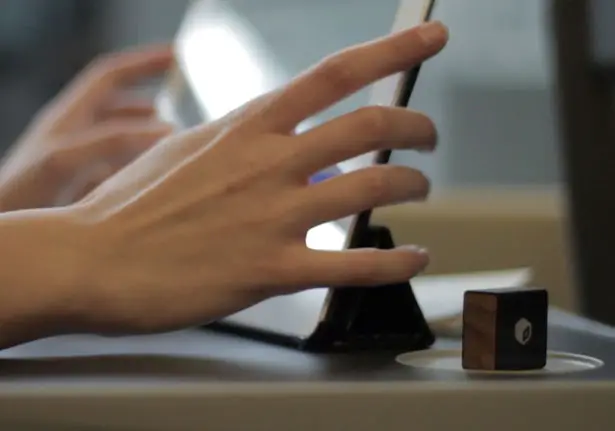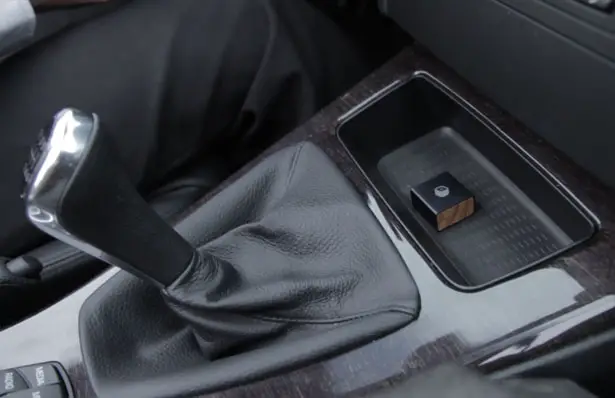 ---
Jet Spray is an extraordinary and functional fire fighting tool concept that eliminates the conventional water spraying mechanism from an outer source after a complex, hectic and inefficient effort of reaching the spot, especially high raised skyscrapers. Jet spray features a detachable hose that firefighters will shoot into the fire zone via compressed gas power and then connect the other end to the water source; the nozzle will automatically start spraying water in all directions. To make it easier to carry and operate, the nozzle incorporates plastic, making it safe, comfortable and lightweight. The shooting unit comprises various safeguard mechanisms to avoid accidental firing, a rounded shoulder stock and a tough outer casing.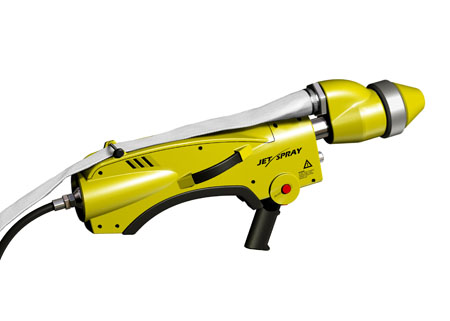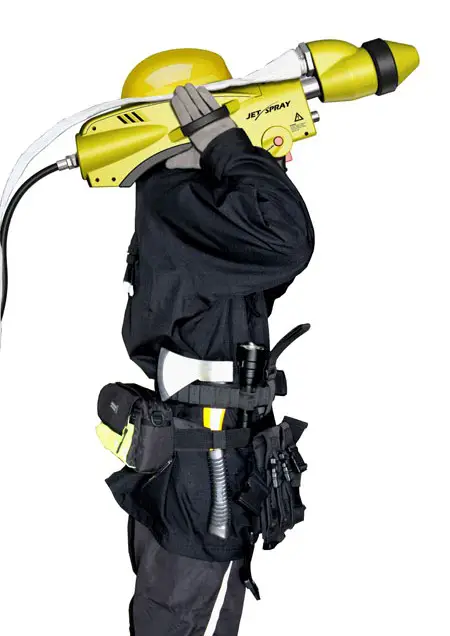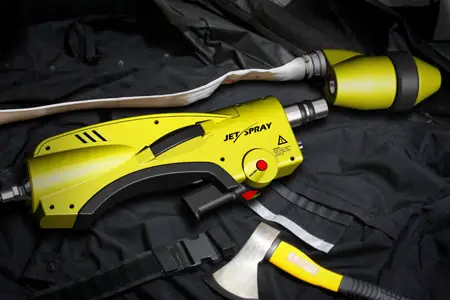 Designer : Haishan Deng
---
Mooi is a conceptual personal assistant who will get to know you, give responses according to your state of mind. Something that make you feel emotionally connected. We all have to live up to tight schedules. Wake up at 7, a quick breakfast then off to work, meetings, deadlines, paperwork, come home, have dinner, go to bed and then the same cycle all over again. But from time to time, don't we feel like we could use a little extra help? Helping us with keeping things in mind, keeping an eye on the kitchen and taking precautions when we cannot or reminding us of the last minute meeting at work. Something that will get to know you better and know what is best for you.
In time, Mooi focuses to create both home automation system and personal assistant that was supported by three virtual characters. The characters, which will learn about your behaviors, create schedules for you, keep track of your health data and provide safety in your house. With responses, feedbacks and reminders through specialized vibrations, it will be with you throughout the day.
Designers : Orsan Berkay Tuluce, Pelin Bilgin, and Ezgi Mucuroglu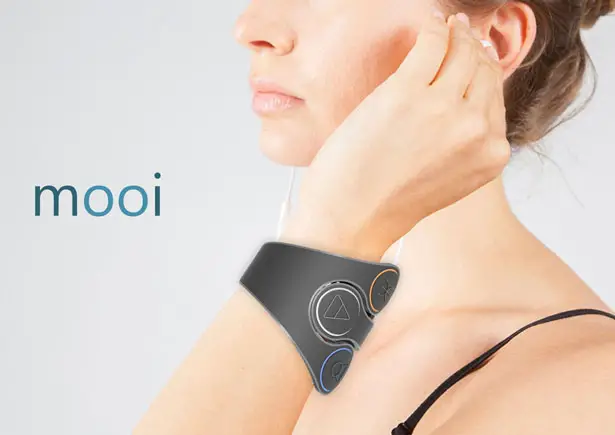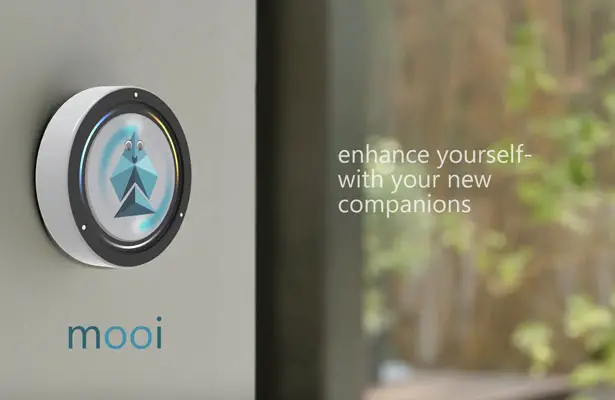 Mooi is your assistant who will keep an eye on the house, so that you can enjoy one more cup of coffee with your friends. It will keep track of your health data, so that you won't have to worry about those few extra pounds. It will organize your whole day, so that all you will have to do is just to enjoy it. Mooi helps you to enhance yourself.
More images of Mooi Wearable Personal Assistant Device: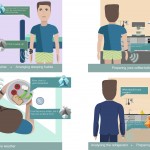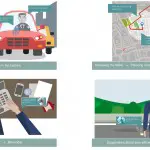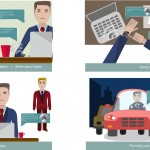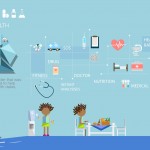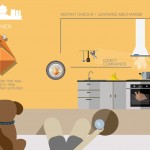 Tuvie has received "Mooi Wearable Personal Assistant Device" project from our 'Submit A Design' feature, where we welcome our readers to submit their design/concept for publication.
---