In the great outdoor of Utah's Canyon Lands, Road Shower was born. It was when the team enjoying mountain bike ride, getting sweaty, dirty, and dusty, but at the end of the day, it was pretty late, they have to take cold shower since there's no time to heat the water. So, in 2007, they decided to design and develop better solar shower, a device that heats up while you drive and you can mount it on your car rack securely.
If you love the great outdoor activities, Road Shower is like having a plumbing to your car. You can enjoy pressurized water wherever you go, it even heats the water while you drive using green, renewable energy. At the end of the day, you can enjoy hot shower.
From : Road Shower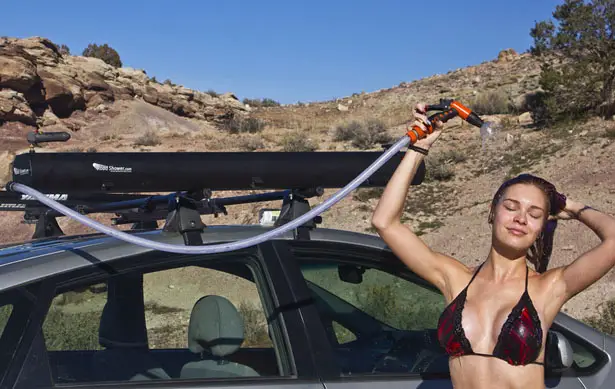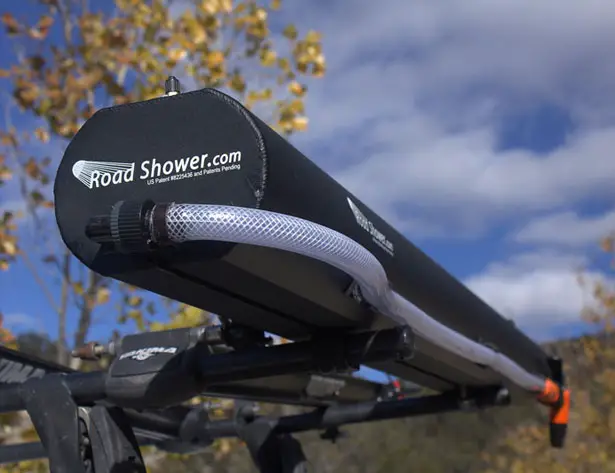 Whether it's hot or cold, Road Shower offers many benefits for all outdoor enthusiasts, it can function as a camp hose to wash dishes, or clean dirty gear, or just an extra drinking water. The water pressure can be adjusted using the nozzle trigger, you get to choose to have gentle spray for shower or plenty of pressure to rinse your gear quick.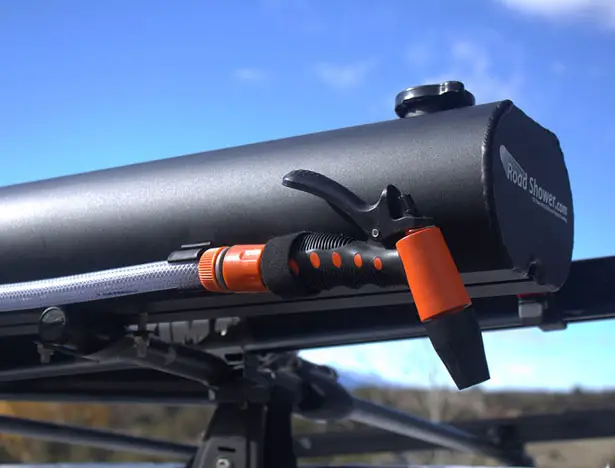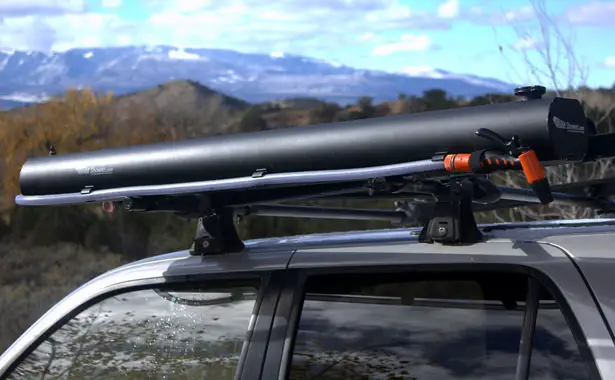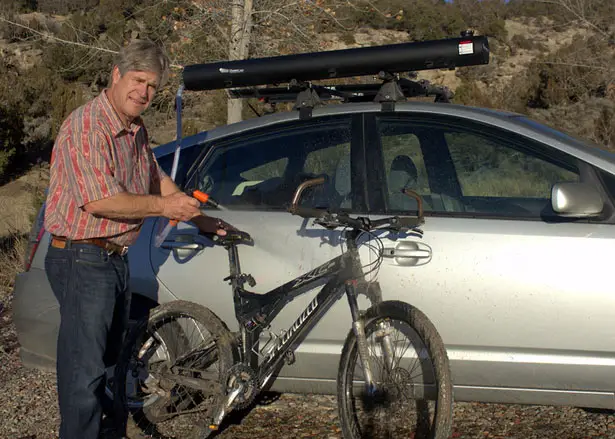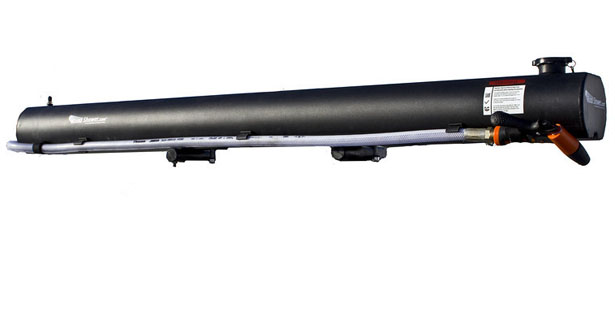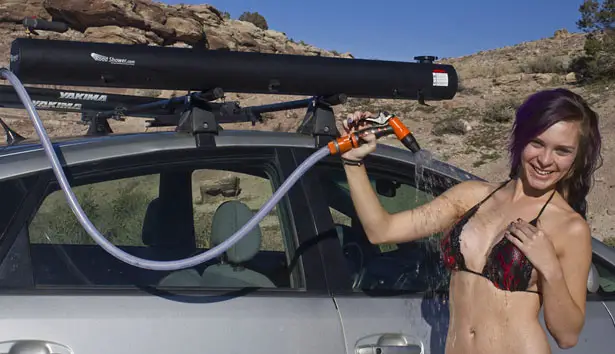 ---
Huntleight Healthcare has worked together with Seymour Powell to create a new range of beds with unique features designed to improve efficiency and reduce risks. This bed is meant to be used in all acute care environments.
Huntleight Healthcare is known for its reputation for robust and reliable beds, Seymour Powell was trying to create a new generation bed which incorporated more humanized and less harsh aesthetics, enabling the new beds to compete anywhere in the world. The result is a visually lighter and less cumbersome bed, based on an oval section tubular chassis and featuring blow moldings (rather than the usual metal) for all safety sides and for the head and foot boards, with hand cut-outs for easy grip and dismantling. The bed also converts with great ease into a chair position, with the safety sides able to pivot, so that they don't have to be removed, as is the norm, with the footplate going straight down.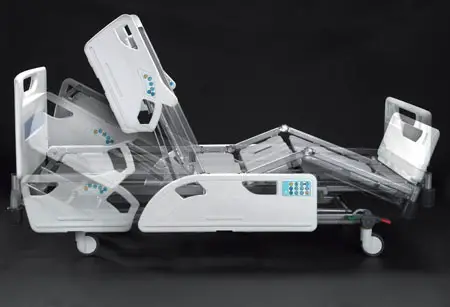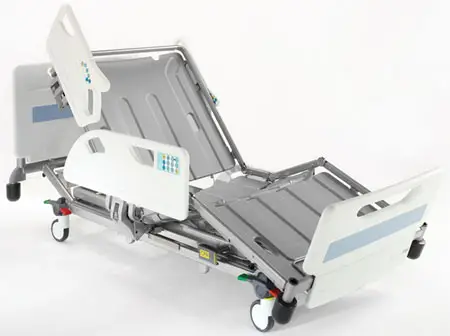 "The design of the Enterprise beds has been based around several years of intensive research, in which the whole hospital environment was taken into consideration", said Geoff Cox, Group Managing Director of Huntleigh Healthcare. "In addition to the needs of patients and their direct carers, the requirements of engineers, porters and cleaning staff were also addressed. Risk management, ease of use and servicing were key factors in the development thought process."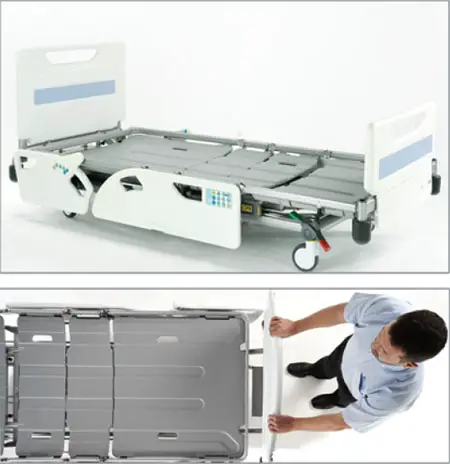 Designer : Seymour Powell
---
One of the models that sure will grab eye balls at this year's Festival of Speed at Goodwood would be the Citroën's C-Métisse concept. Its appearance is the first in the UK for this 155mph supercar which made its debut at the 2006 Paris Motor Show.
It's marked by front and rear gull-wing doors, with an cockpit that is "aviation-style", the and is powered by a 208bhp V6 HDi diesel engine. Also there are two separate electric motors placed on the rear wheels, enabling a top speed of 155mph, and reaches 0-62mph in 6.2 seconds while producing a torque of 400Nm, all this while retaining exceptional fuel economy a whopping 45 miles per gallon on the combined cycle! and maintaining low-emissions. So just zip zap and zoom!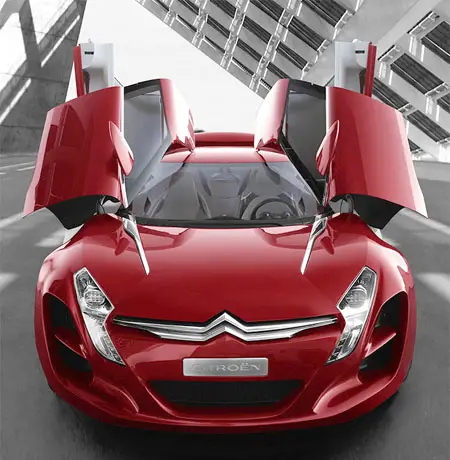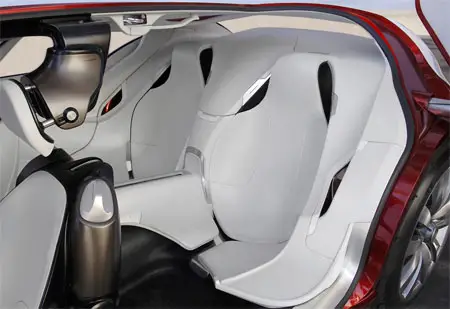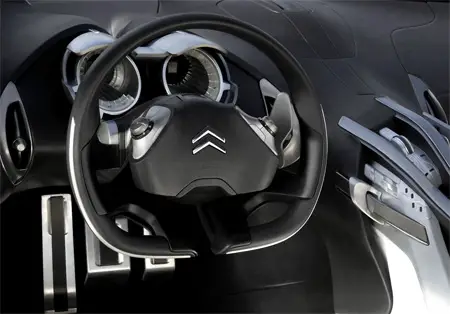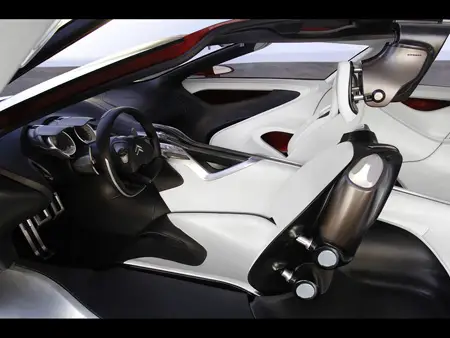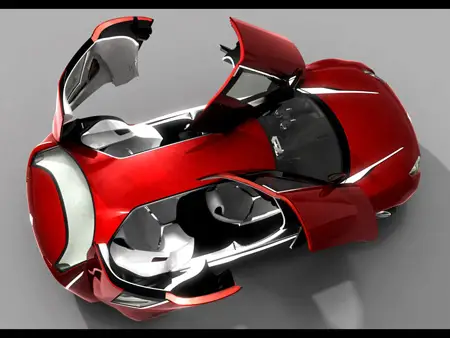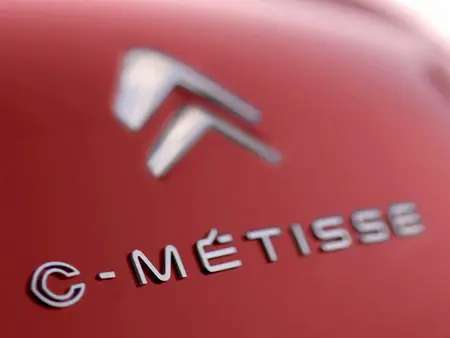 via Gizmag, Image Credit : SeriousWheels
---