Inspired by the geometric shapes of honeycomb, Honeycomb concept car features the similar hexagonal characteristic all over its exterior body. You can clearly see this feature reflected all over the body along with the combination of black and yellow colors, it's inspired by the interlocking bee hive. Unfortunately, there are no further details about this concept such as the engine, interior, or material used.
Designer : Miguel Mojica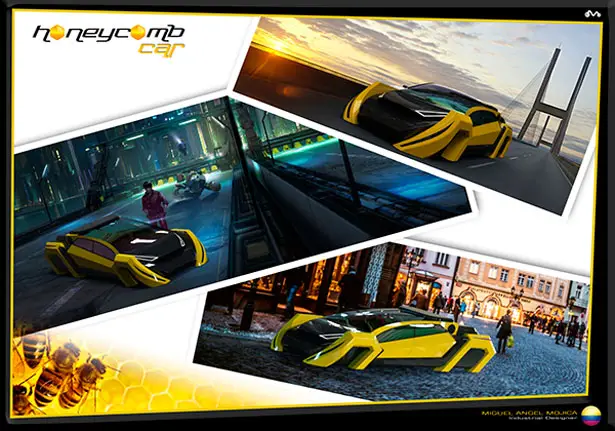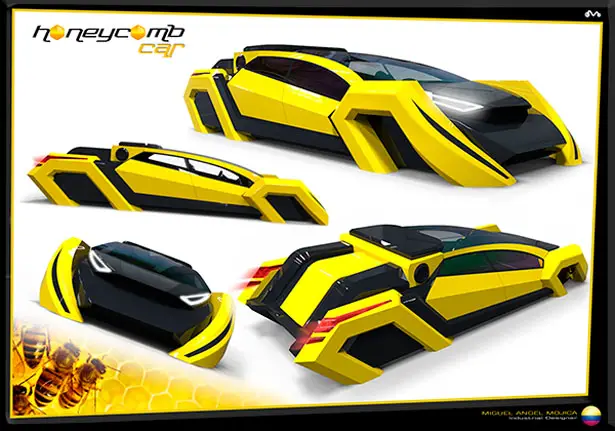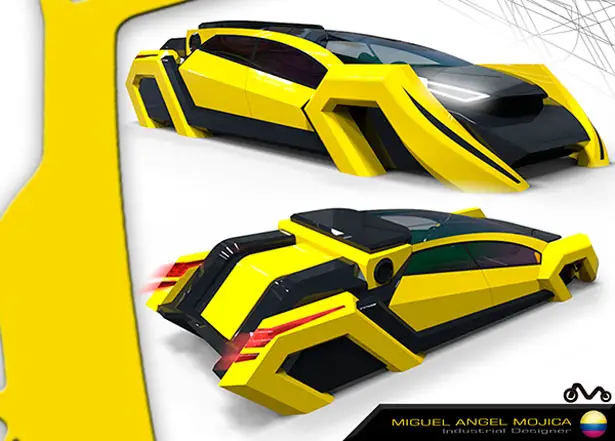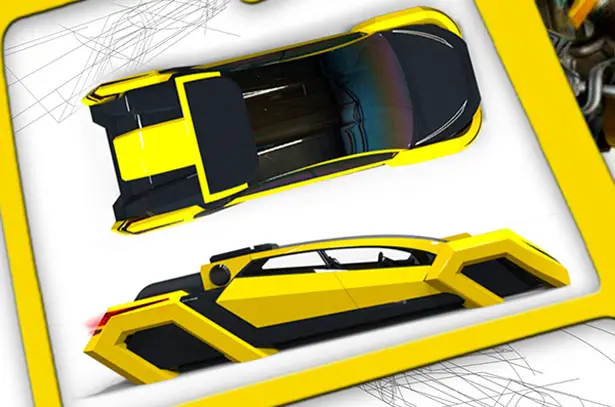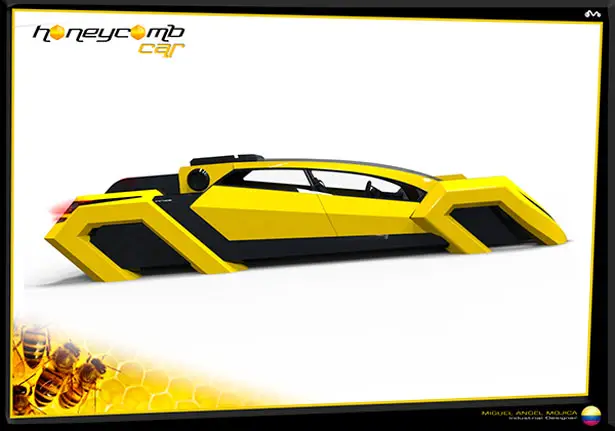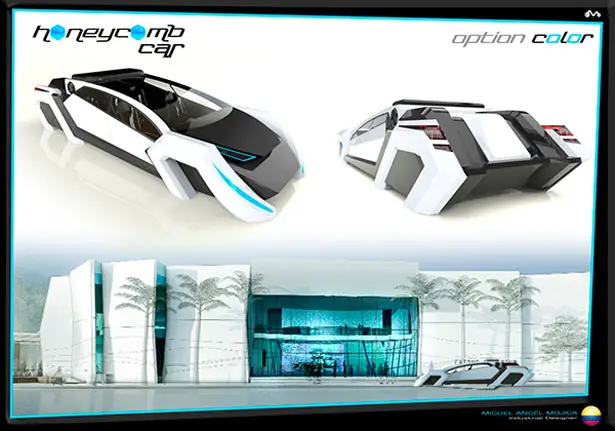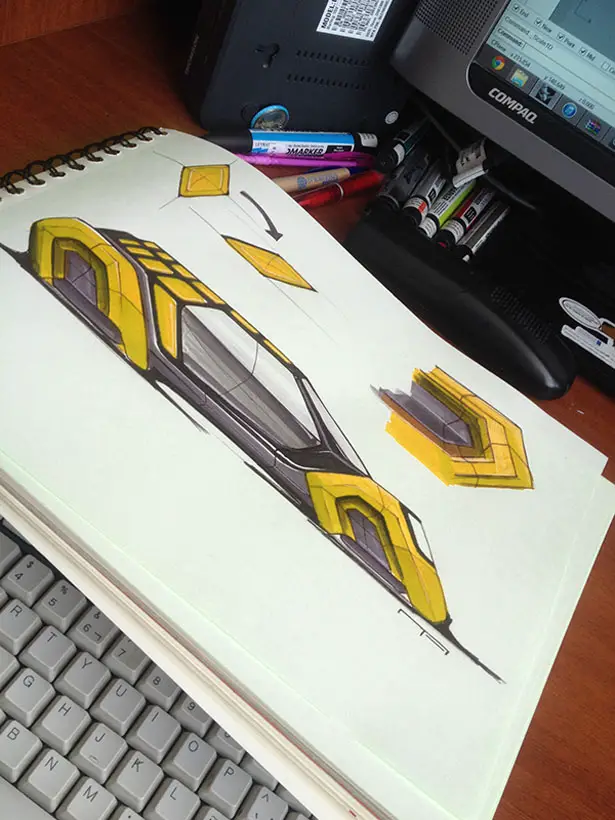 ---
Pure Raindrop Mini is an ingenious design to harvest rain water and reuse it to water our plants. This is the smaller version of Raindrop and designed specifically for use on balconies or in small gardens. The inspiration for Raindrop design was a drop of water; you can see how it's reflected from its body design. It fits on all round drainage tubes of 70 and 80mm in diameter. Raindrop Mini is made of recyclable PE by Dutch pottery firm Elho and currently available for sale in garden centers across Europe. It comes in bright and fresh colors and is sold in 2 sizes: 3,5 liter and 5 liter.
Designer : Bas van der Veer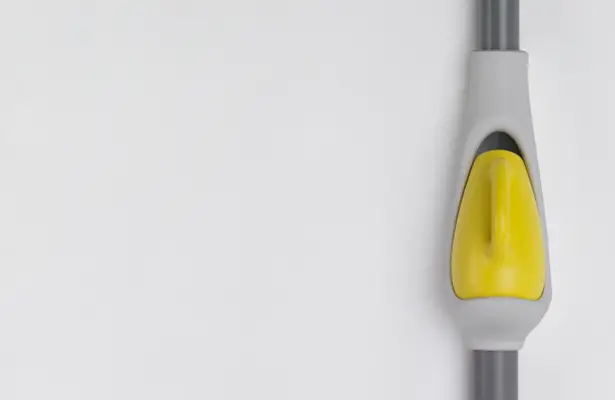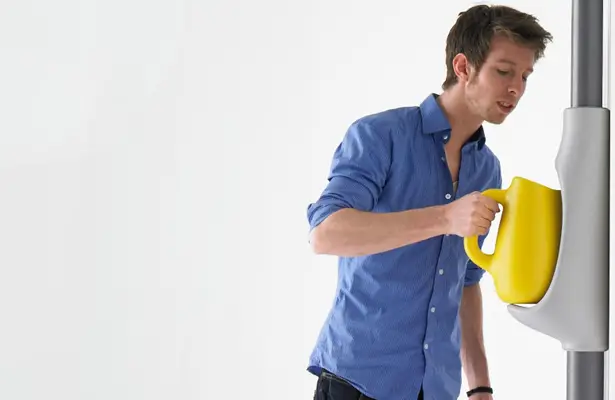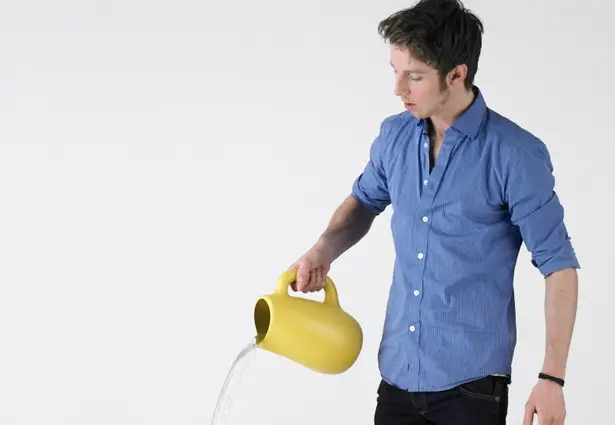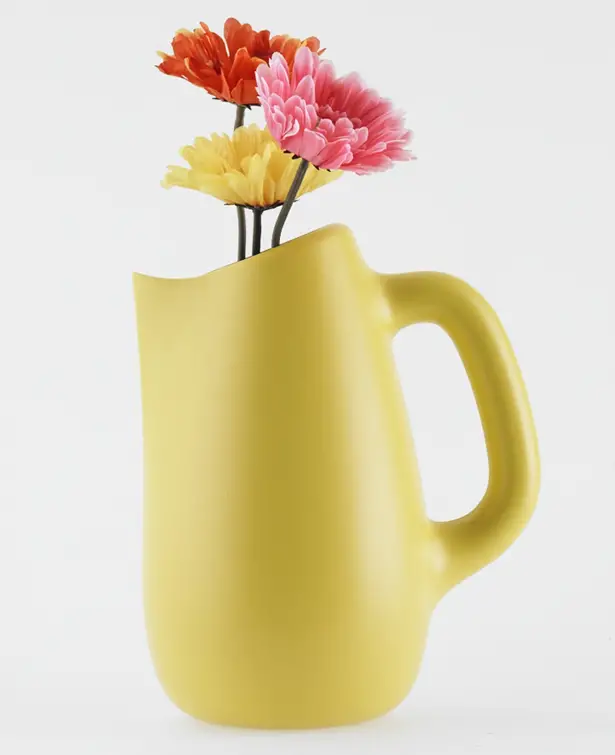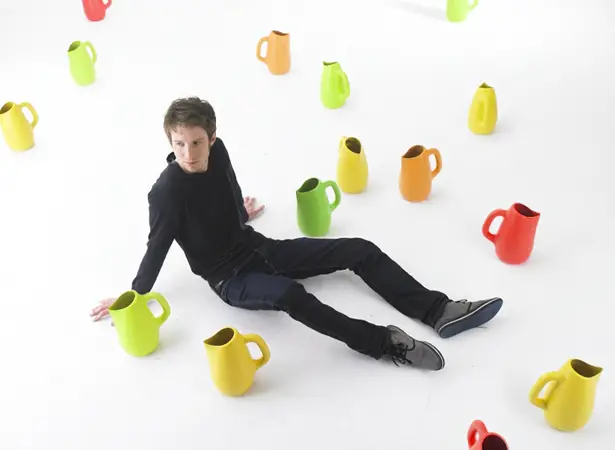 ---
Huntleight Healthcare has worked together with Seymour Powell to create a new range of beds with unique features designed to improve efficiency and reduce risks. This bed is meant to be used in all acute care environments.
Huntleight Healthcare is known for its reputation for robust and reliable beds, Seymour Powell was trying to create a new generation bed which incorporated more humanized and less harsh aesthetics, enabling the new beds to compete anywhere in the world. The result is a visually lighter and less cumbersome bed, based on an oval section tubular chassis and featuring blow moldings (rather than the usual metal) for all safety sides and for the head and foot boards, with hand cut-outs for easy grip and dismantling. The bed also converts with great ease into a chair position, with the safety sides able to pivot, so that they don't have to be removed, as is the norm, with the footplate going straight down.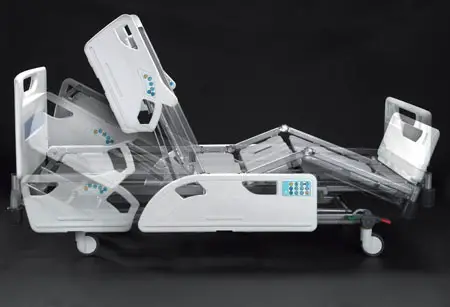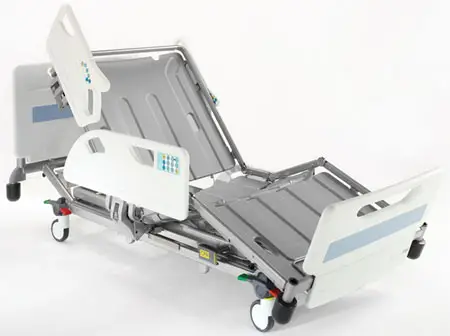 "The design of the Enterprise beds has been based around several years of intensive research, in which the whole hospital environment was taken into consideration", said Geoff Cox, Group Managing Director of Huntleigh Healthcare. "In addition to the needs of patients and their direct carers, the requirements of engineers, porters and cleaning staff were also addressed. Risk management, ease of use and servicing were key factors in the development thought process."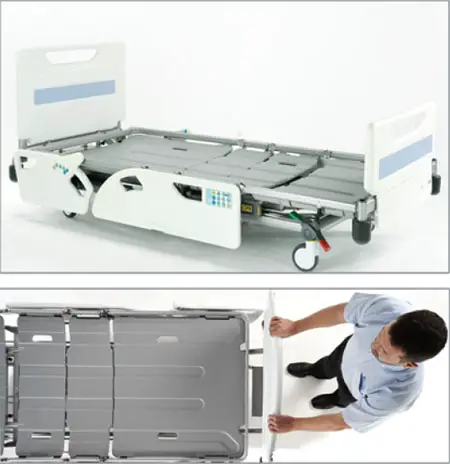 Designer : Seymour Powell
---