The AC eBike is a new concept of electric bicycle that mixes BMX and Fixie styles with a motor driven by a battery capable of providing an autonomy of up to 50km at 40km/h. The AC eBike is very light, because it uses the latest generation materials such as carbon fiber and aluminum, and incorporates LED lights both front and rear. It can be customized with a lot of colors and materials, and also connects to the mobile phone to provide data about autonomy, battery and GPS locator.
Designer : Àlex Casabò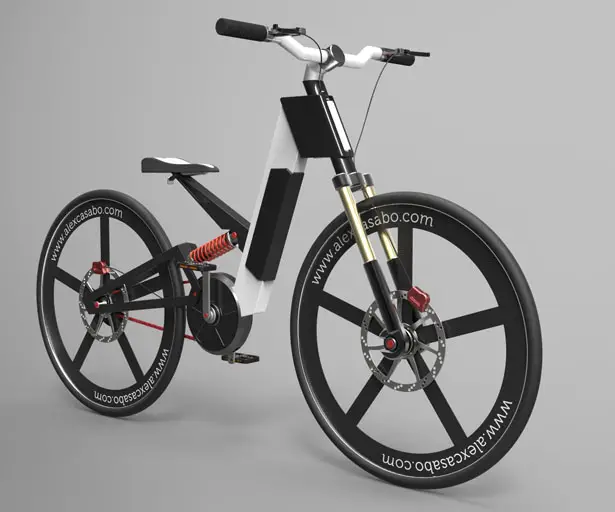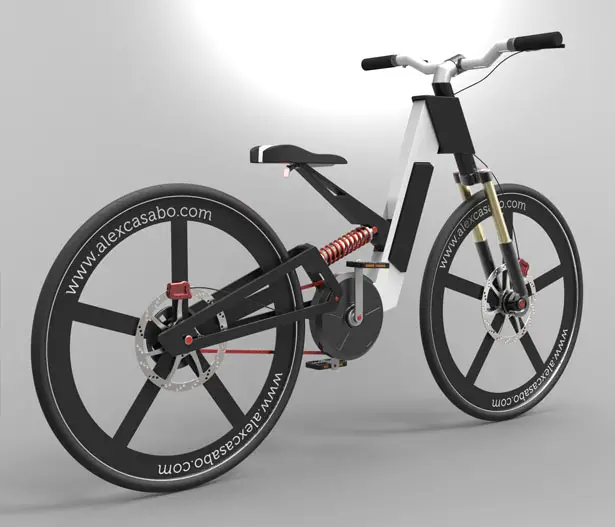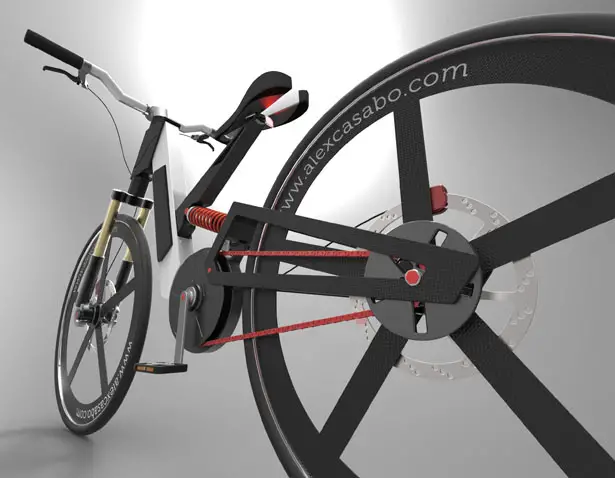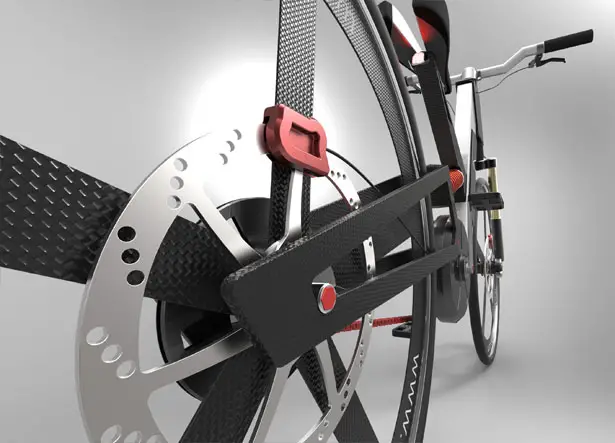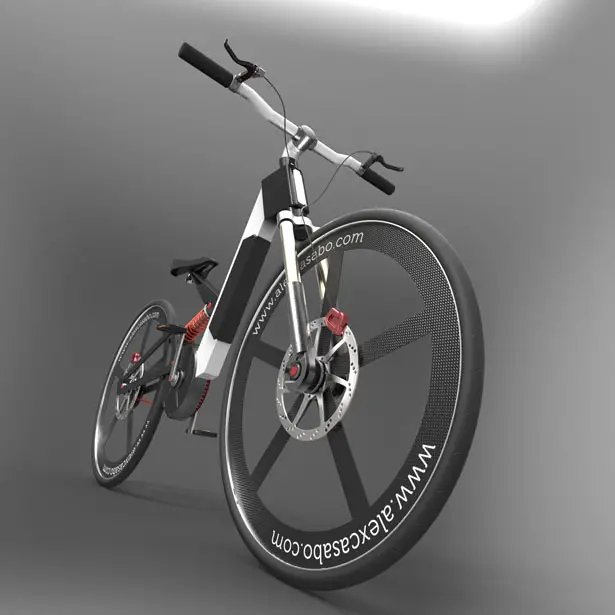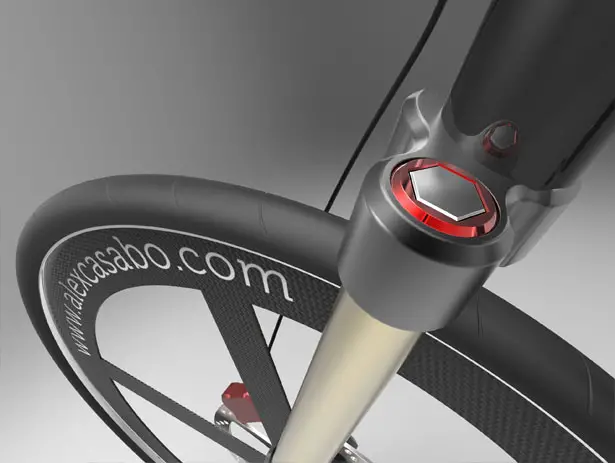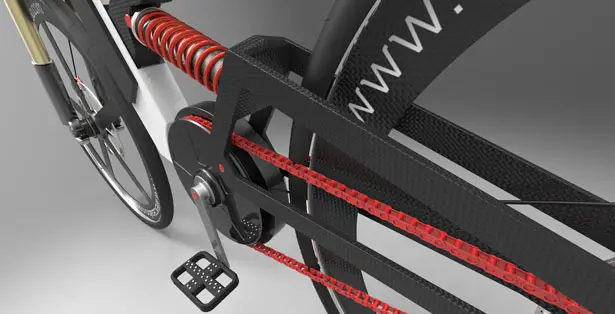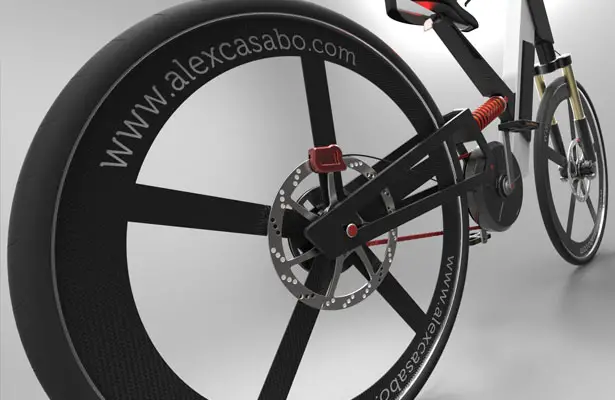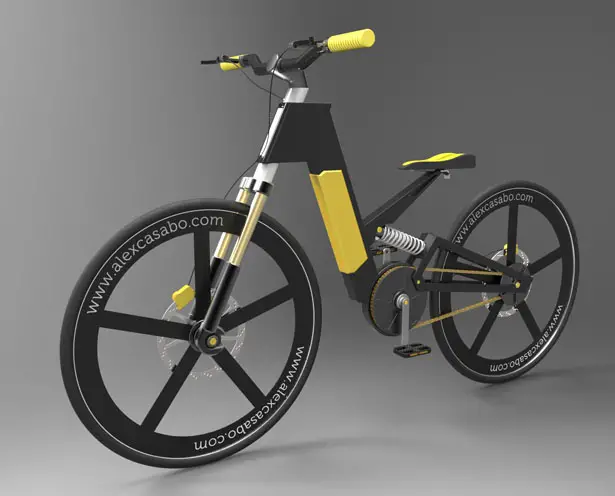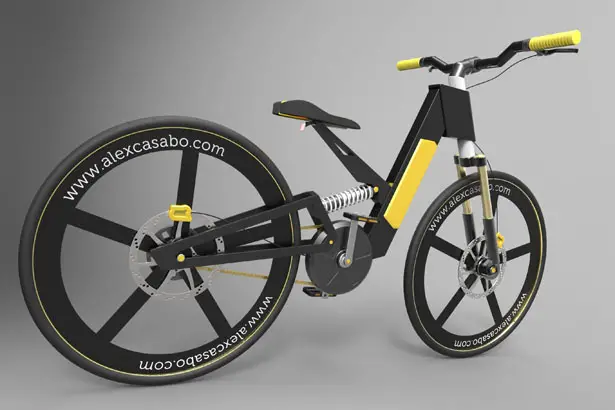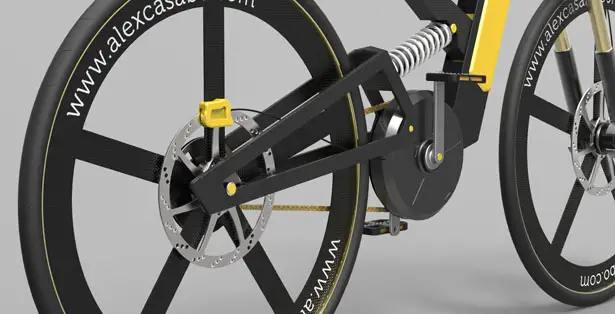 ---
Industrial designer Kevin O'Doherty has designed few outstanding telescopes with handy features and superb appearances. All of these Sophistikids Telescopes have a marvelous color combination and the edgy design has made the telescopes great pieces. Most of the telescopes have the rotating feature which will allow a viewer to surf the planet from every possible angle. The science tech branded telescope includes a dummy space beneath the telescope so that you can get an overview of the space from it without pointing your telescope towards the space. If this project comes true, both the professionals and fun space viewers will appreciate these products.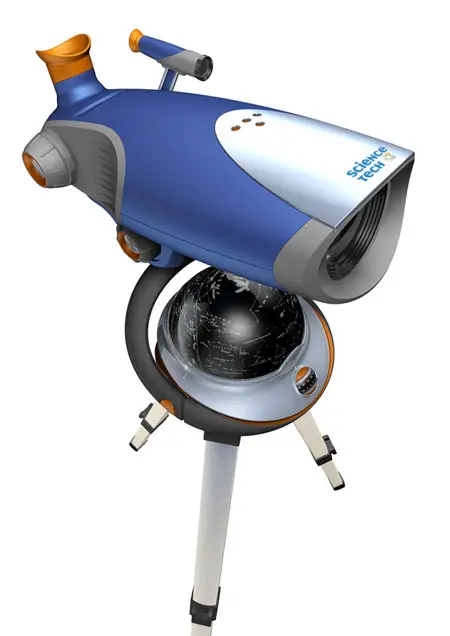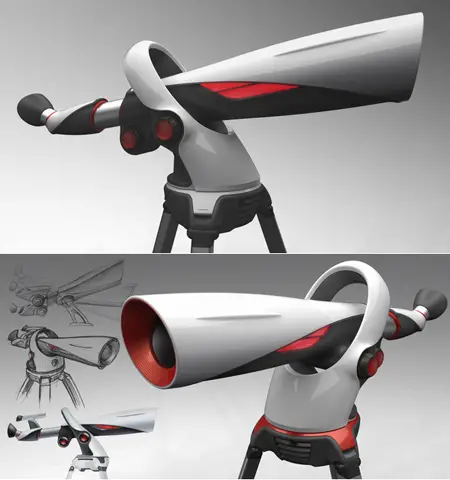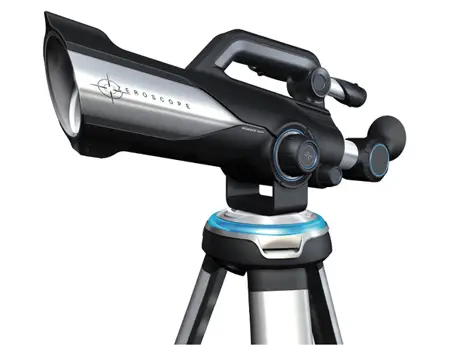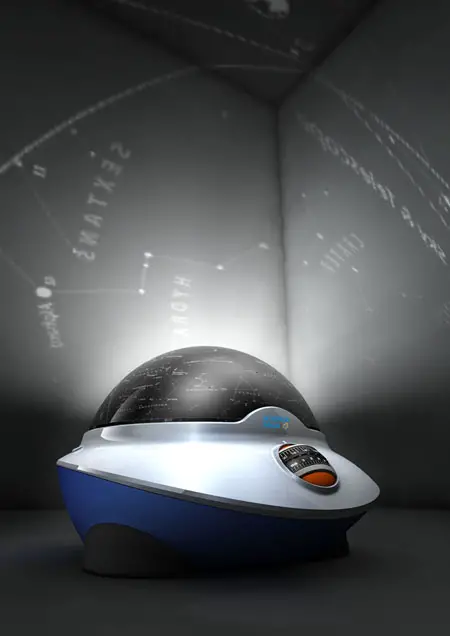 Designer : Kevin O'Doherty
---
Lamborghini Sesto Elemento tries to redefine the meaning of futuristic sports car with its limited special edition. This concept boasts an extremely lightweight body thank you to carbon-fiber technology, the overall weight is just less than 2,202 lob or 999 kilograms and this already include all-wheel drive and V10 power unit. This car is able to reach 570 hp, sensational power-to-weight ratio for only 1,75kg/hp and the acceleration from 0 to 62mph takes only 2.5 seconds. You can definitely feel the exceptional expertise of Lamborghini in every area of carbon-fiber technology.
At first glance, Lamborghini Sesto Elemento displays uncompromising dynamics, the vision of high performance vehicle in futuristic and elegant finish.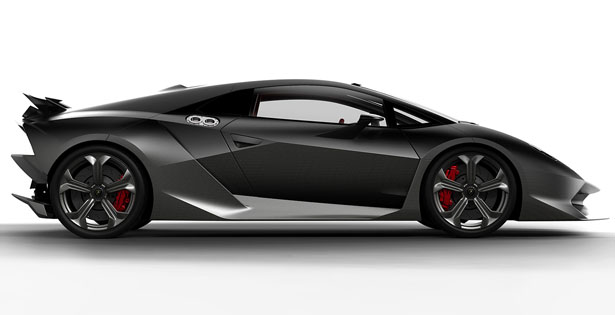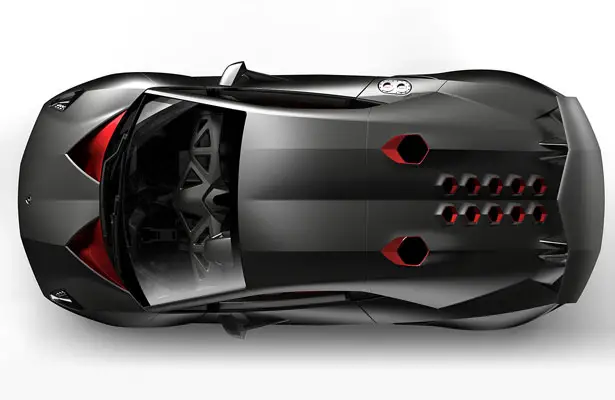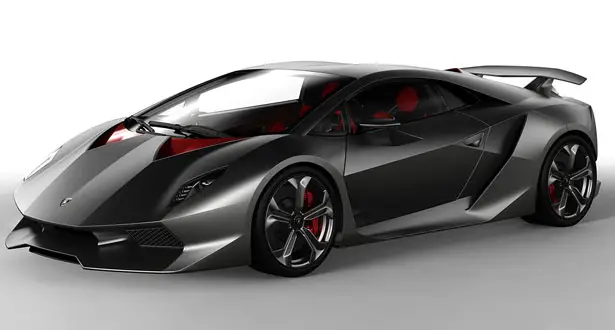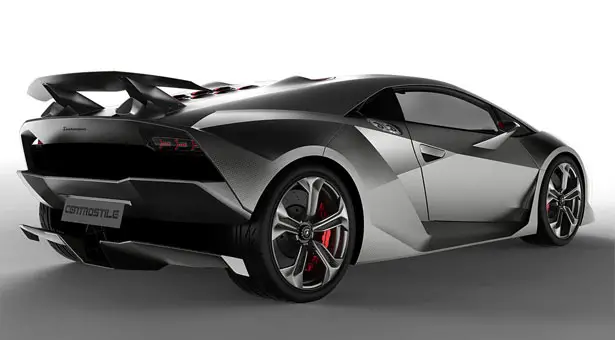 ---