The new enigmatic timepiece represented by a sunbeam is truly awe-inspiring. Posted over the dial is each hours, forming a classic display. The minutes appear in an inner moon, which is equipped with an index that makes one revolution per hour. At noon, all rays will shine brilliantly, representing the sun at it pinnacle. As midnight approaches, each sunbeam will be replaced with a moonbeam, which is symbolized by 12 dark segments.
Darkness of the face reveals the central area with an opening, taking the form of a moon, which depicts midnight. Watch hands will be reactivated at dawn and the light progressively returns the moment each hour passes. Brilliantly designed to represent antiquity, this timepiece comes out with attractive features such as two-year warranty, hour display without discs, high-quality presentation box, alligator leather wrist strap, excellent display of minutes with a disk turning at the center high-quality finish and a lot more. Its casing available in white, pink gold, otherwise black titanium DLC is truly an attention-grabbing of this remarkable timepiece.
Designer : F. Jouvenot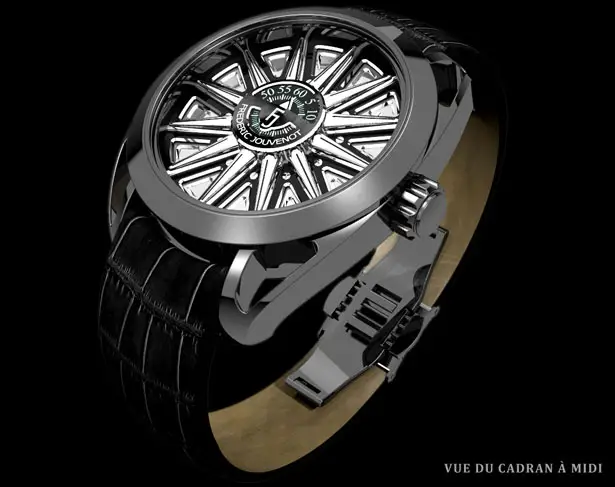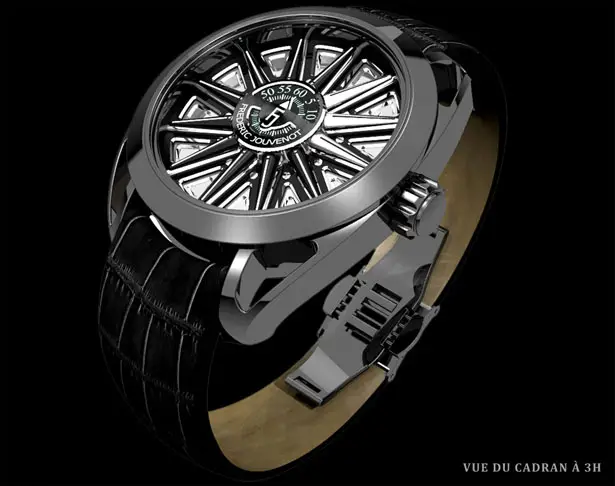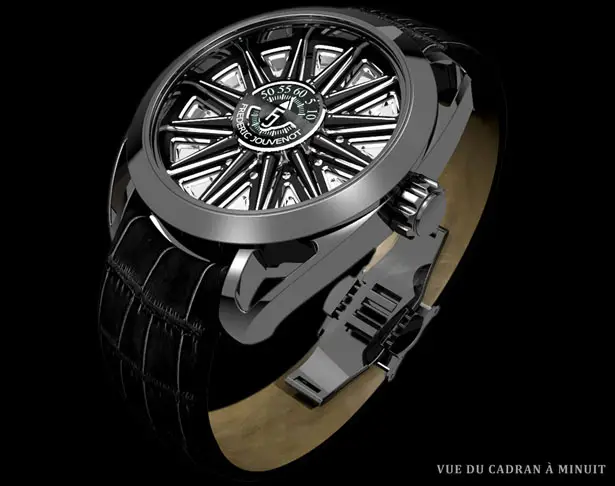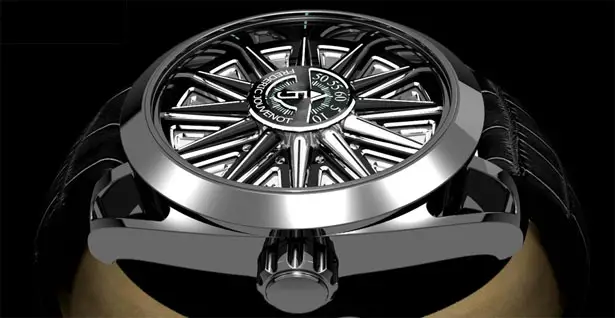 ---
SOL.E is a conceptual personal vehicle in an attempt to reduce carbon emissions. Do you know that automobiles are responsible for nearly 30% of America's global warming emissions? This number doesn't only for fossil fuels burnt from the vehicle use, but also from manufacturing them.
SOL.E has been designed as one person transportation, it's an e-car designed to be a full range road vehicle that offers sustainability through manufacturing process, materials choice, usage, and end-of-life disposal.
Designer : Adam Carvalho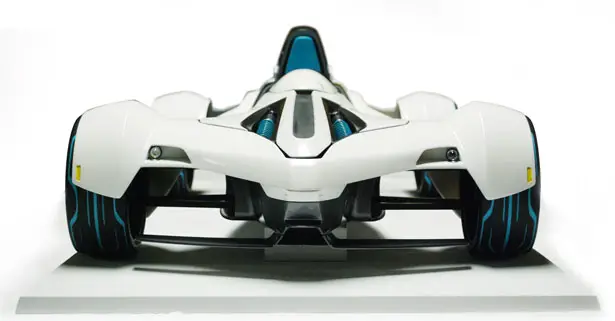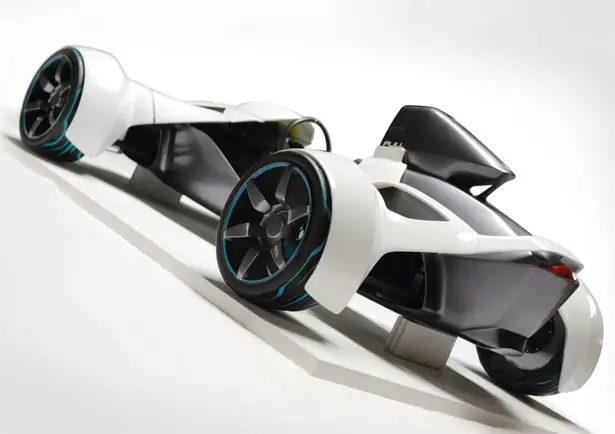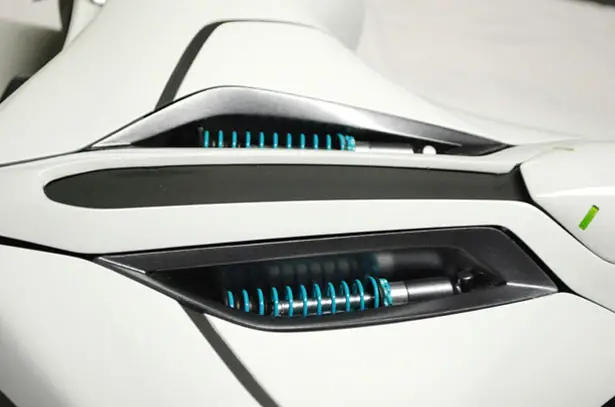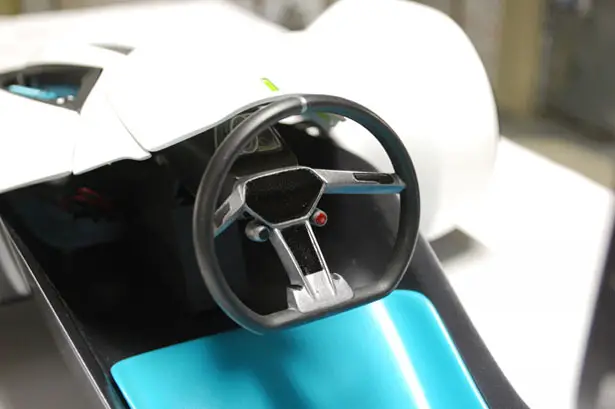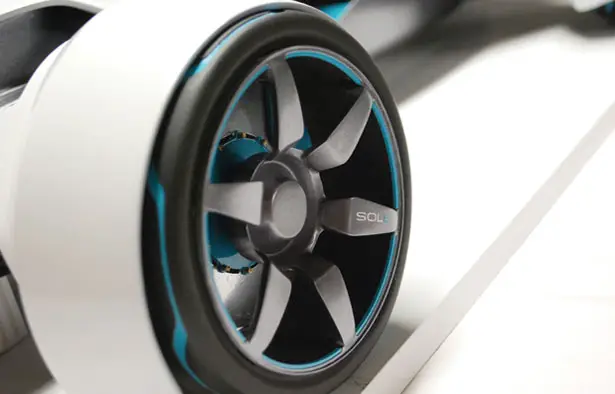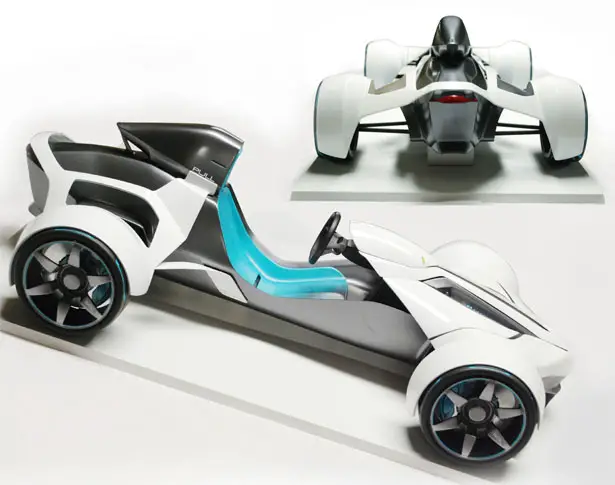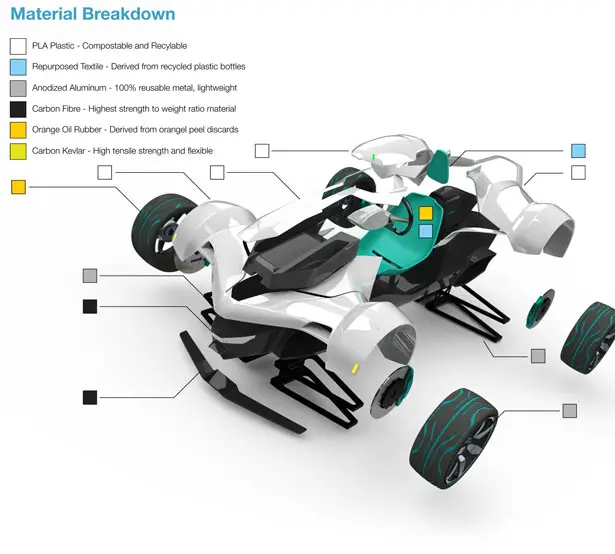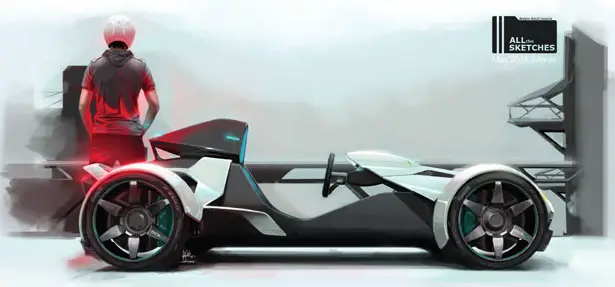 ---
CarNurse is a concept vehicle aimed to provide medical support for wounded at public beaches. The vehicle includes enough open space to facilitate the wounded and also can carry the friends or relatives of the patient to handle the situation more efficiently. The design envisioned enough room for 3 lifeguards, 4 people and a stretcher for the wounded. If the wounded requires more specialized medical care, this vehicle can perform both on land and in water for quicker transportation. The car has emergency storage space at the bottom of the lifeguard's chair and under the stretcher for medical equipments to handle critical situations.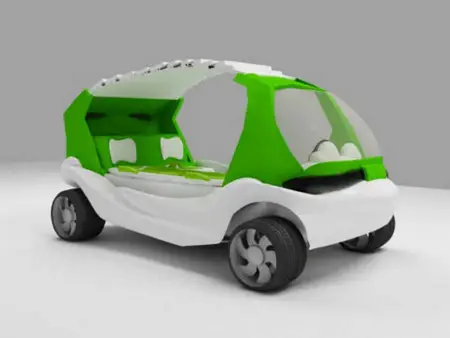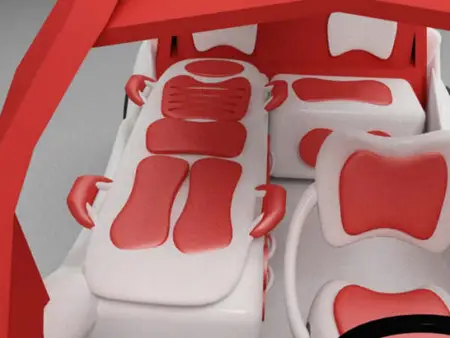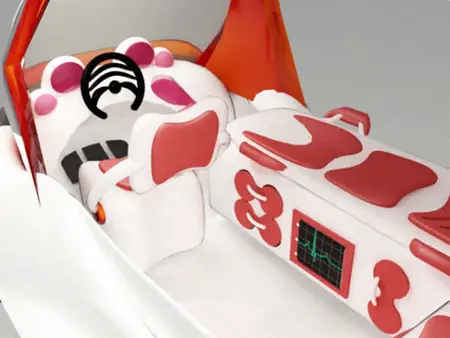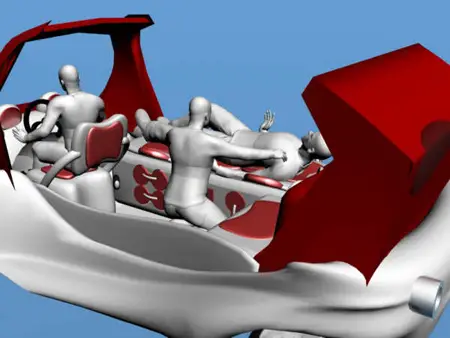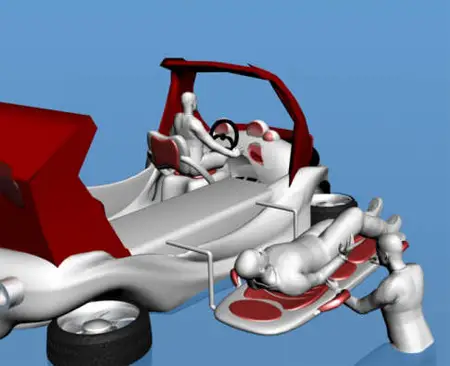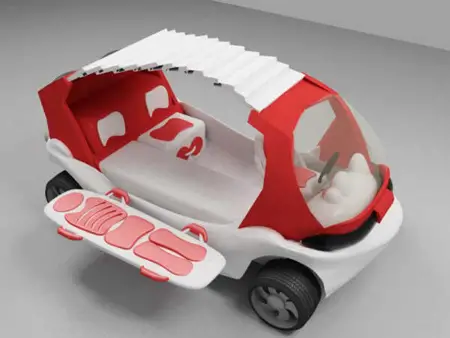 Designer : Juan Pablo Zapata
---