The idea behind it is to reinterpret the classic "chandelier" completely different. Daniel Becker, the designer, experimented with different lampshade forms which should reflect light into the room. He also created an optical unstability – the wave is thicker on one end and thinner on the other one, but you can't see this at first. But this is the reason why it keeps its balance. Finally, he used LED technology which allowed the lighting elements to be behind glass because of its very low heat generation. Very beautiful Daniel !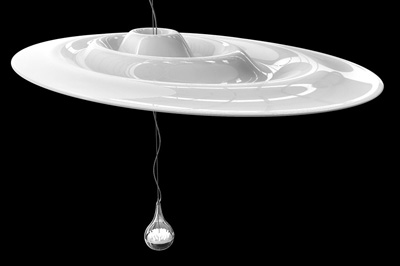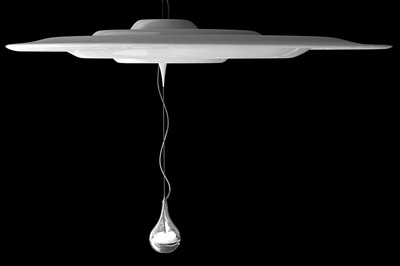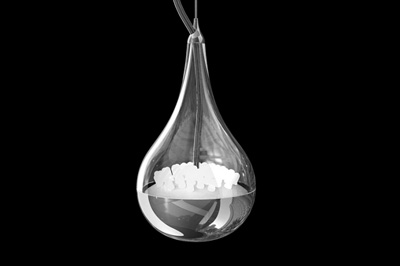 Designer : Daniel Becker
---
Inspired by the principle of seesaw, Flume Bathtub has been designed with tilted mechanism to help wheelchair-bound people easily move their body from the wheelchair into the bathtub. It's a good design to enable wheelchair-bound people to get into bathtub independently without the need assistance from others.
User can tilt down this tub to a level at which he or she can take hold of the attached handles and transfer him or herself into the tub. There's a seat built-in at the point of entry. As water fills the tub, it automatically balances out itself because the weight will be distributed evenly. As user drains the water, he or she can slowly tilt the Flume bathtub again to return to the wheelchair. Our only concern is that, user has to have strong hands to lift him or herself from and into the bathtub.
Designers : Kim Jung Su, Yoon Ji Soo and Kim Dong Hwan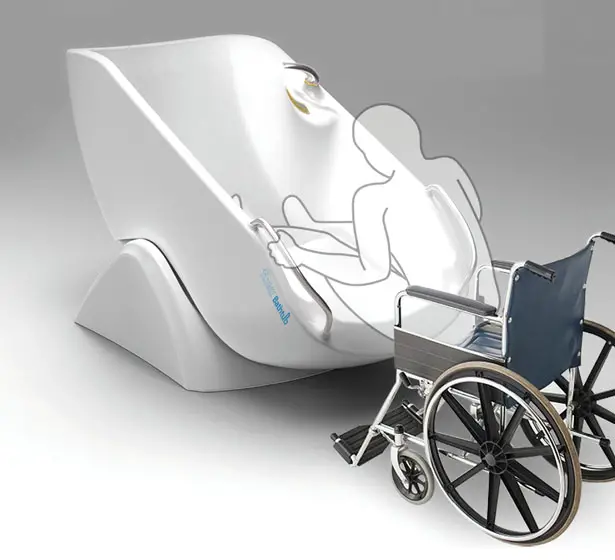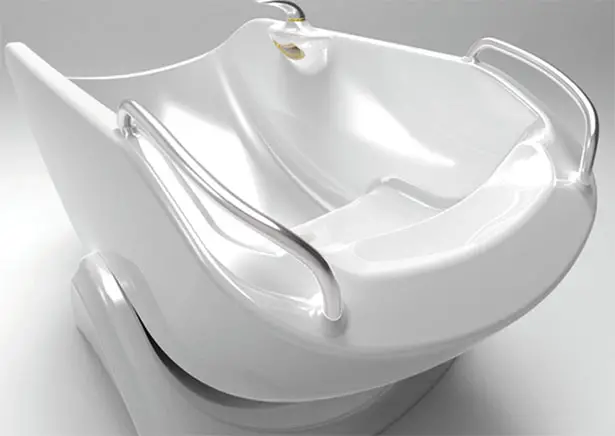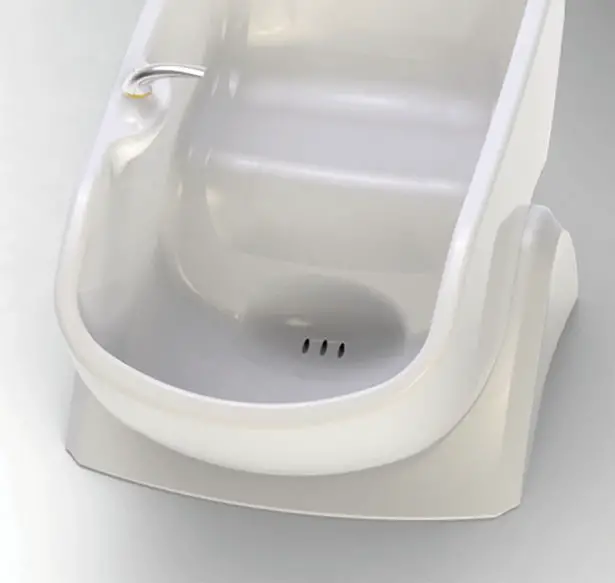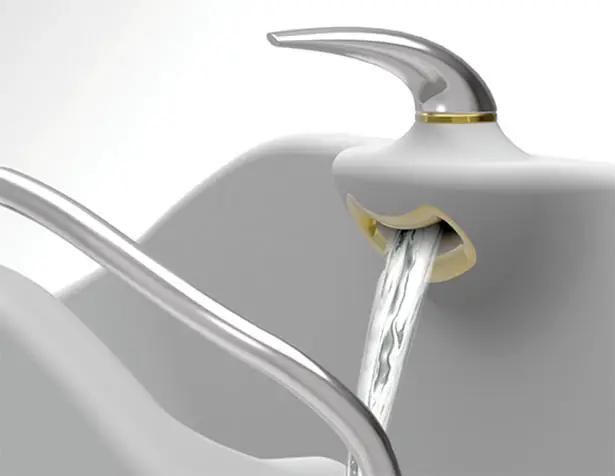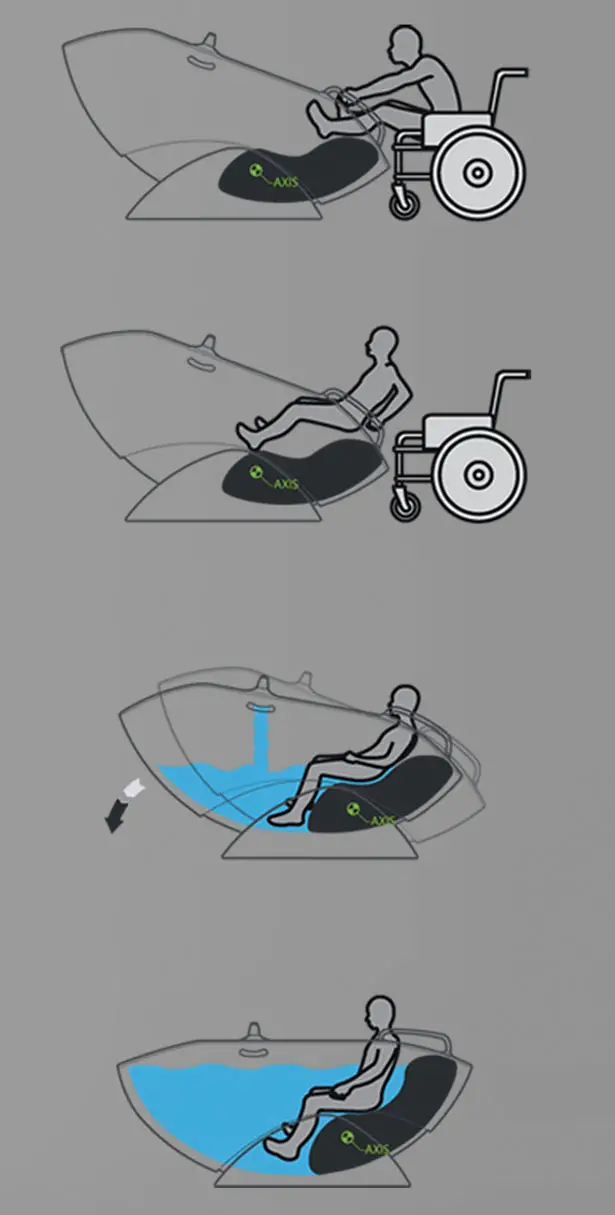 ---
Do you love music so much that you want to listen to it every where, including in the bathroom? Photive HYDRA is a water resistant wireless Bluetooth speaker that can answer to that challenge very well. It's waterproof, dustproof, and shockproof, an ideal gadget to carry on your outdoor adventures as well, whether you are on the beach, hiking, rafting, or just in your backyard poolside. This speaker features rubberized rugged exterior to ensure its ultimate impact resistance in different environments. The tough metal grill would protect the speaker, making it more durable than ever.
Pair this device to your music player using advanced Bluetooth 4.0 technology, it's optimized version of Bluetooth that consumes less energy without sacrificing the quality of the sound. Listen your music wirelessly, you can easily change tracks and adjust volume use those buttons located on the speaker.
From : Photive [Buy It Here]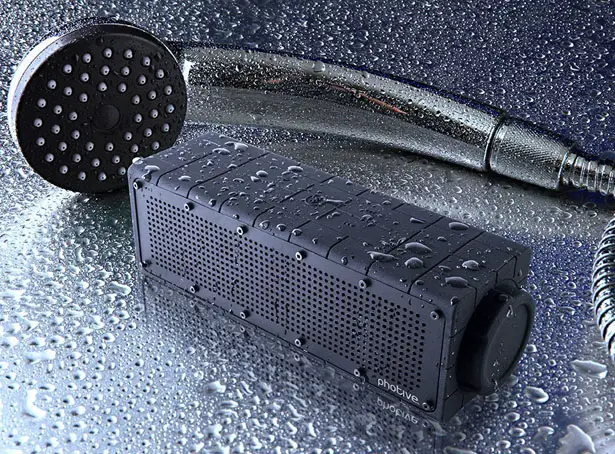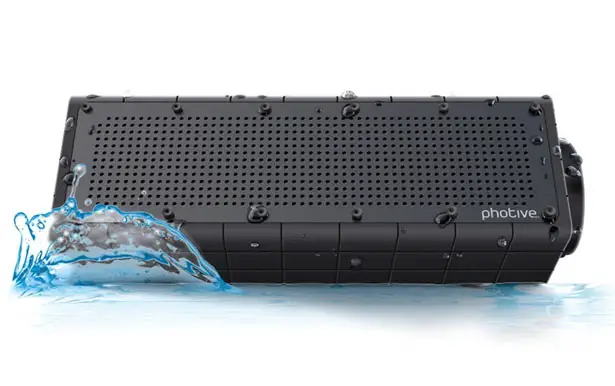 The sound quality is pretty amazing, we've read that there are so many customers satisfied that they can hear great clarity from a portable speaker. Hydra is equipped with a passive subwoofer and two 40mm drivers, lithium ion rechargeable battery that allows you to enjoy up to 8-hours of continuous music playtime with a single charge. List to your favorite music while showering, you can even answer incoming calls thanks to its built-in microphone. [Buy It Here]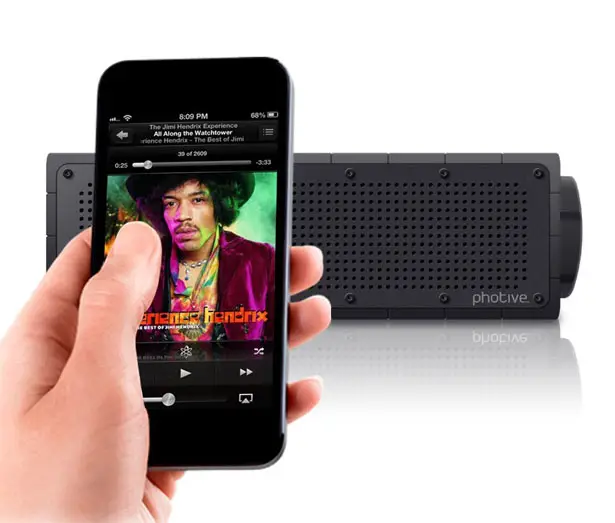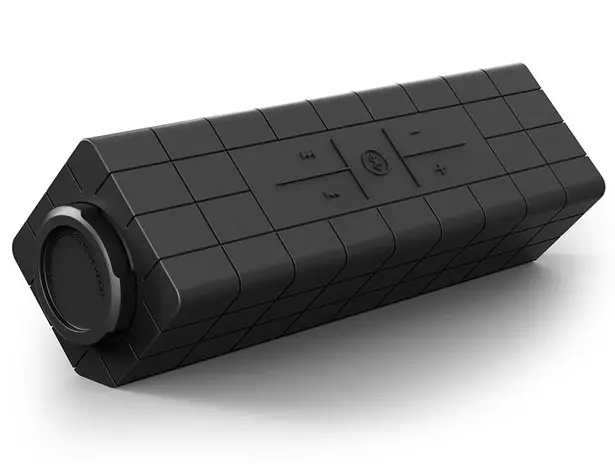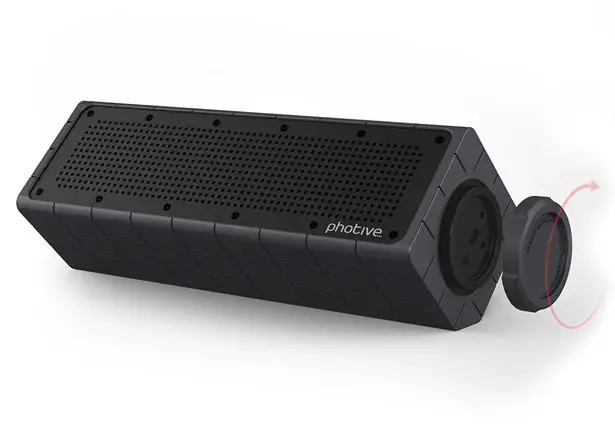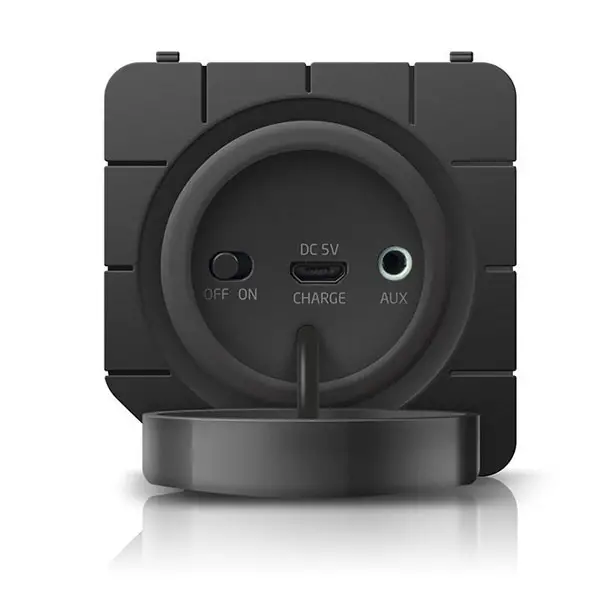 ---