Compact and moveable bar is pretty great idea isn't it ? Designed by Isay Winefield, a Brazil based architect whose portfolio includes diverse projects right from set designs to furniture pieces, the mobile bar displays his signature style of clean and straight lines. The interesting part of the design is that the boxes are sized for specific functions, and all being strategically placed in the hidden drawers. So it's minimum on occupied area and maximum on output. So what ever be the occasion, rest assured the mini bar will call the shots!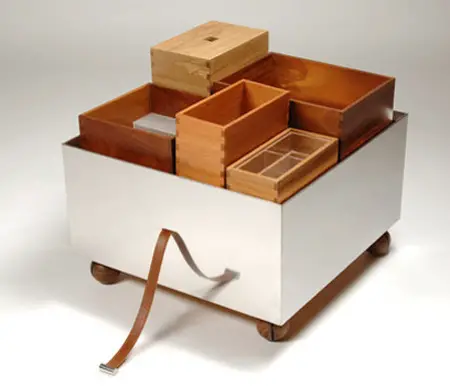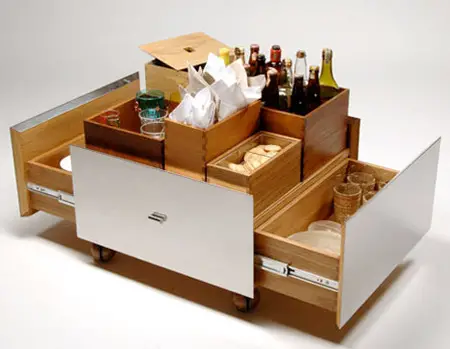 Designer : Isay Winefield
---
Claim to be the smallest wireless scanner in the world, PocketScan is just a bit bigger than a standard business card and ultra light. It's a compact, smart, and easy to use device, a nice companion on-the-go for your Tablet, Macbook, laptop, smartphone, or other gadgets. You can easily scan anything of any size, even those giant paintings or drawings that don't fit in old fashioned scanner. This device is equipped with patented real-time image processing software, it's a powerful application that allows you to create beautiful scans and turns any text or tables magically into editable content, amazing isn't it?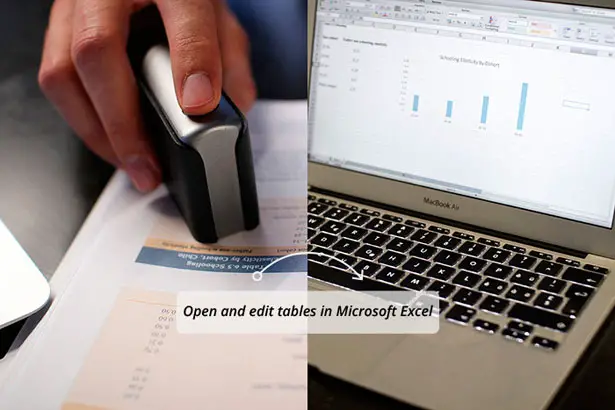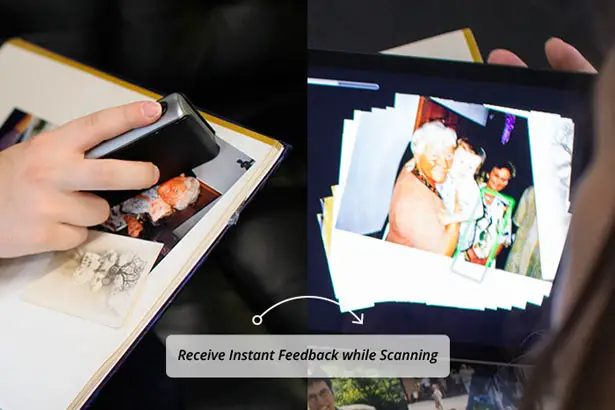 PocketScan aims to become the fastest scanner that always works, simply press a button to start the scan. Anything that you scan is wirelessly transmitted and displayed on the screen in real time, the sophisticated illumination allows this device to work in both bright or low light environments yet still produce clear, consistent, and high quality images.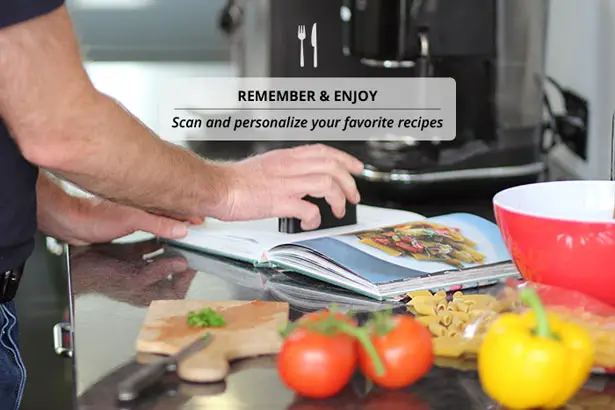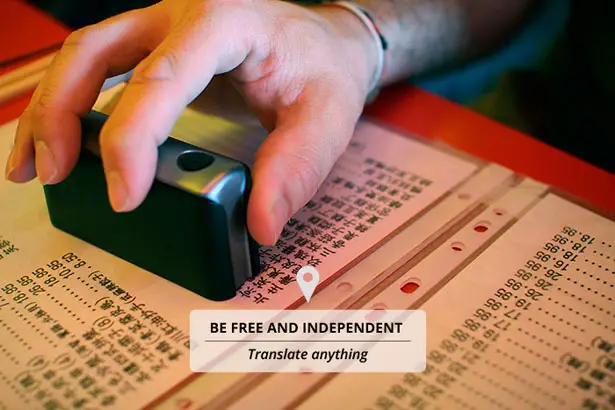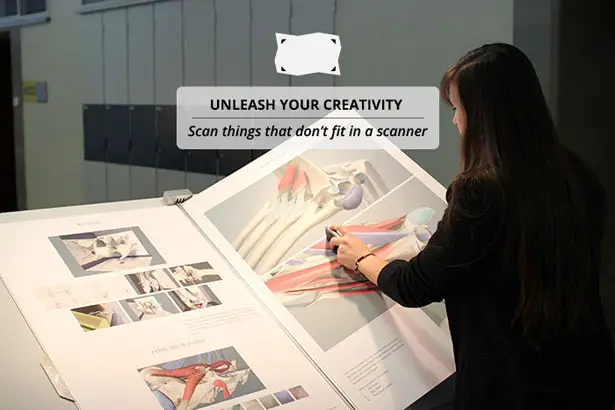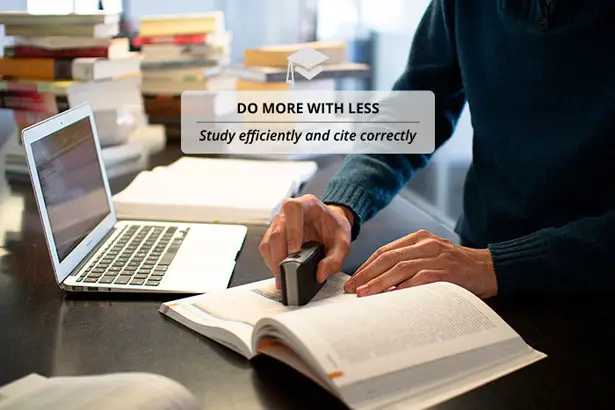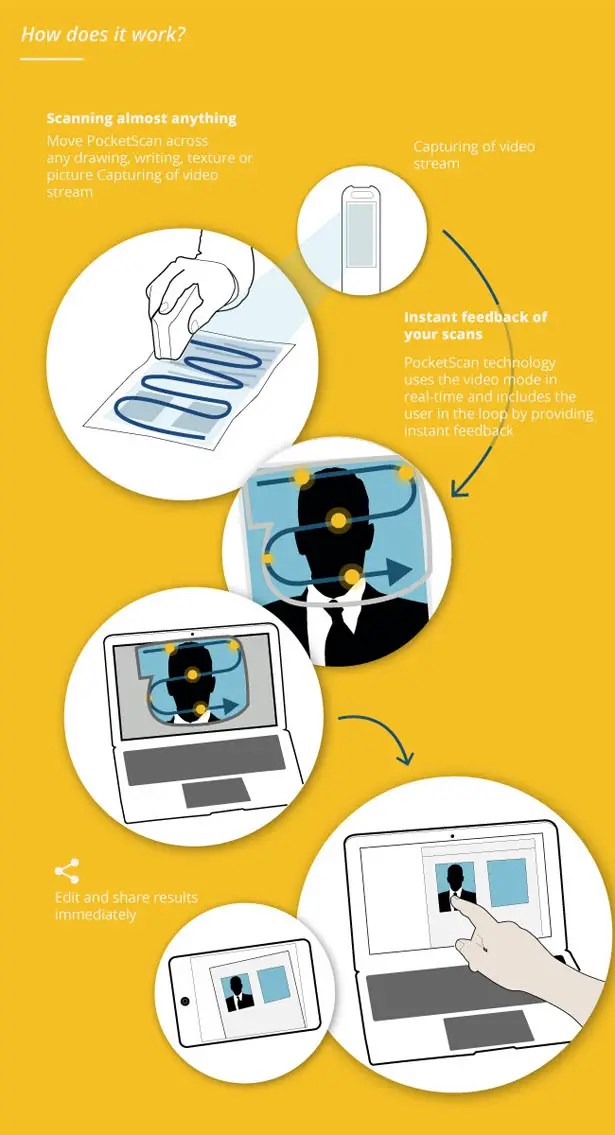 ---
We are not professional chefs, the best thing we can do to get a dish right is by following a recipe from the chef. It takes years for professional chefs to perfect their intuition for flavor, it's almost impossible for us to be at the same level without the same dedication. Even though by following the same exact recipe and methods the final true test is always in the tasting. Ingresure concept stands for ingredient + measure, it's a unique device that accurately measures the ingredient of your dish by implementing the theory of mass spectography to let you know how much spice, pepper or salt you need to cook like a pro.
You can safe your tongue from hot soup/food to guess or measure the right taste of your dish. Designed by Ryan Jongwoo Choi, Ingresure informs you the right amount of spice and ingredient you need to come up with great food just like a professional chef.
Designer : Ryan Jongwoo Choi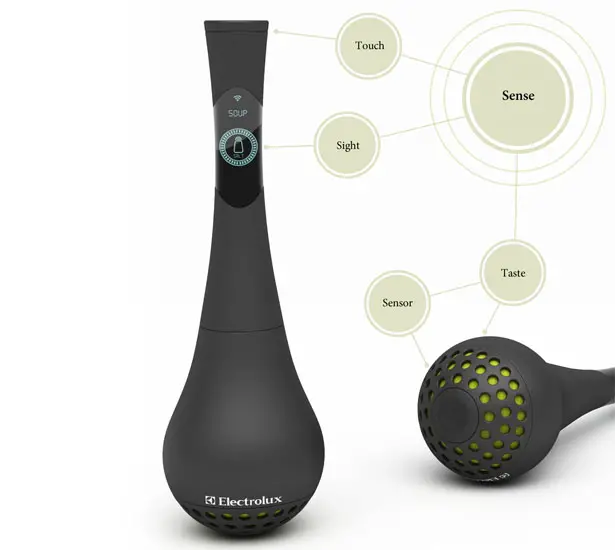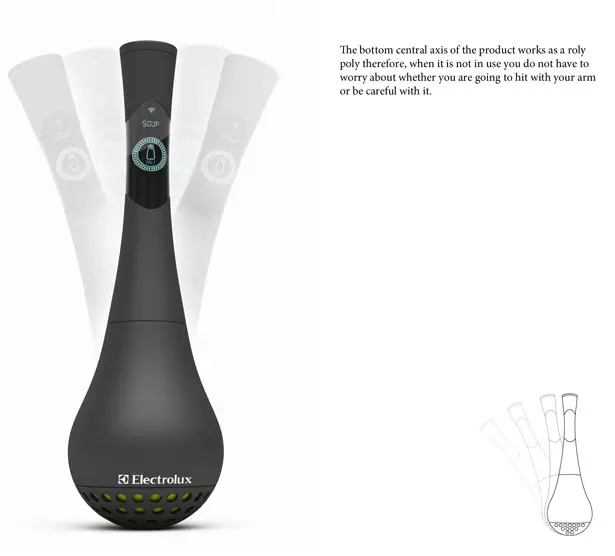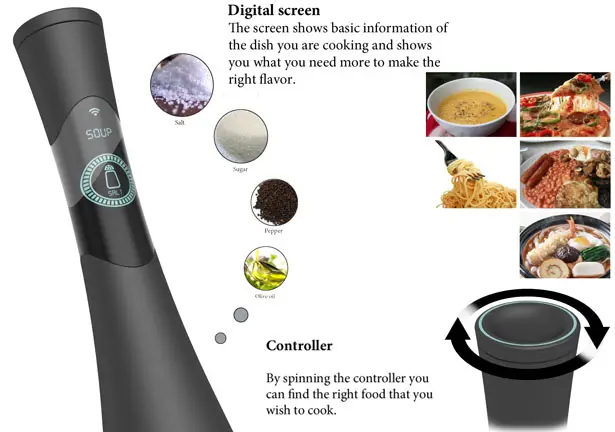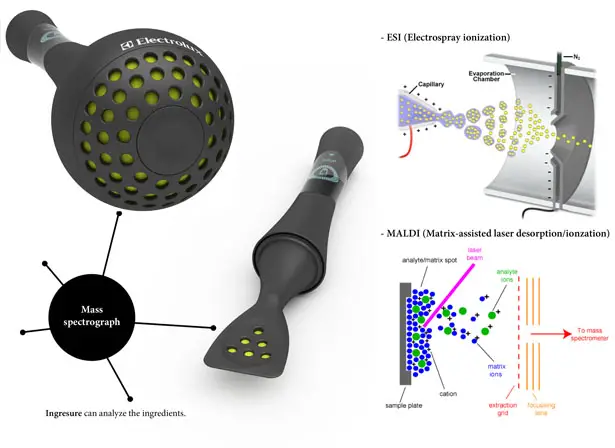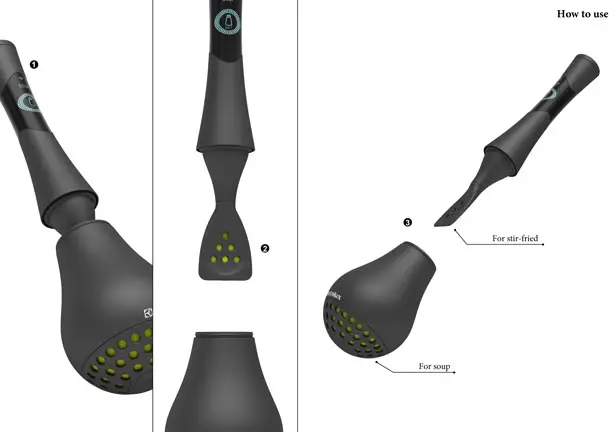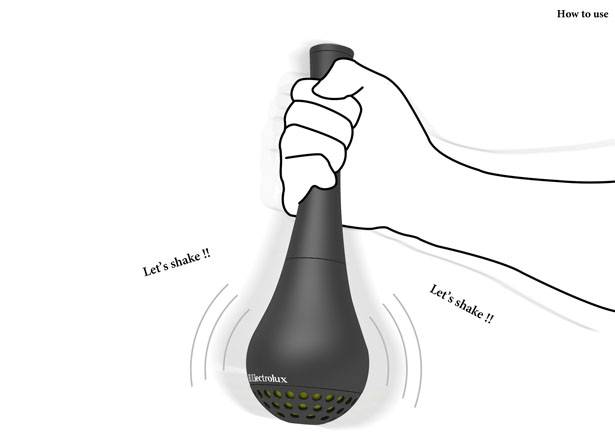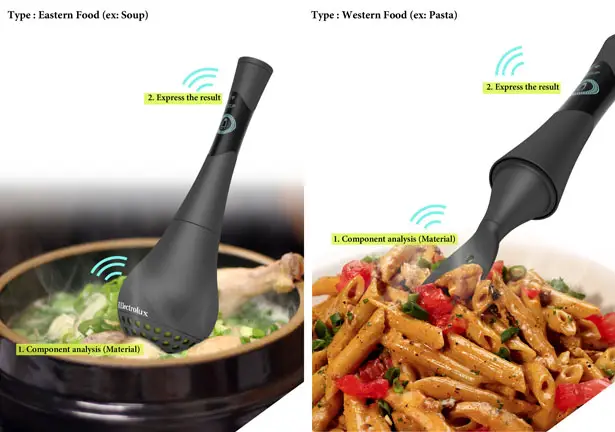 Tuvie has received "Ingresure" project from our 'Submit A Design' feature, where we welcome our readers to submit their design/concept for publication.
---