The aim of ICU Bed is to assist in improving the quality of intensive care of patients in very critical condition thanks to its innovative design solution for Intensive Care Units and Anesthesiology and Resuscitation Units. Design of ICU Bed was developed by Daniel Pavlik as project in cooperation with Linet company. Main intention was to create modern, almost futuristic, unified design which matches all strict safety standards. Combination of white and light gray color is chosen not only because of its aesthetic harmony but also because of its hygienics qualities (dirt could be better seen on white surface). Well the result is indeed a futuristic ICU bed, hopefully this doesn't make the patients afraid to lay there or feel trapped inside those transparent frame.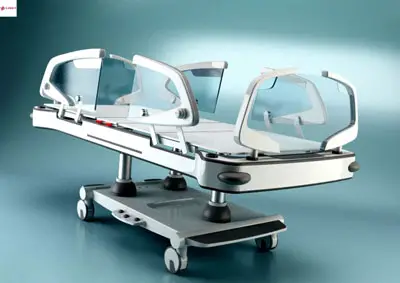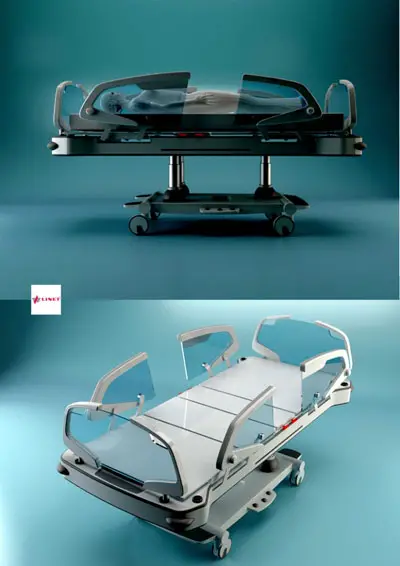 Designer : Daniel Pavlik – Institute of Art and Design in Pilsen, Czech Republic, DanCracker@seznam.cz
---
This cool watch was inspired by the circuit boards and microprocessors. The designer loves the contrast between metal and synthetic that gave him the idea to design Circuit Watch. This watch has sporty and fashionable look with some futuristic touch. It has 2 tiers case, the upper one will display the minutes while  the lower one will display the hours, illuminated by LEDs. To inform you about the AM/PM, this watch has 2 micro LEDs at the top and bottom of the main display.
Designer : Devindh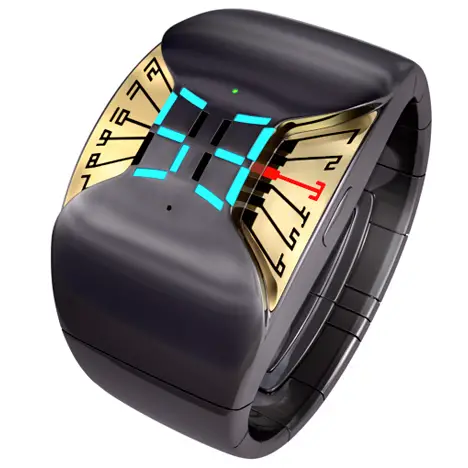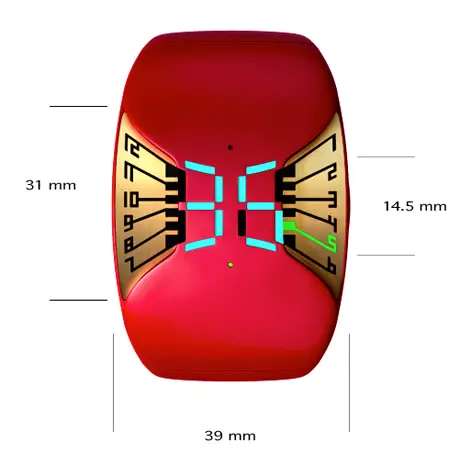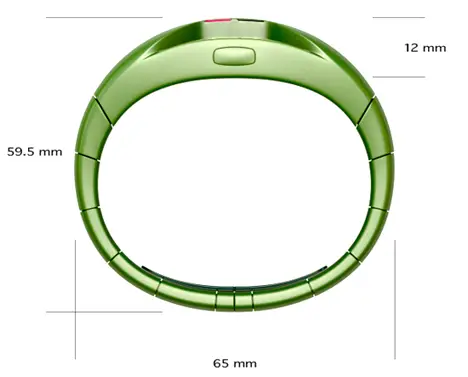 ---
The window refrigerator concept features 5 different cabinets to store different items, which may not sound much extraordinary; it offers the opportunity to see what is stored inside a cabinet before opening it. With a simple touch, the particular door will transform into transparent glass from opaque glass by letting the electricity pass through the magic glass and automatically turns smoothly around, which not only makes it convenient to find an item, but also saves a lot of energy. Moreover, the ergonomic design of the refrigerator makes it more notable and enhances the décor of any home interior.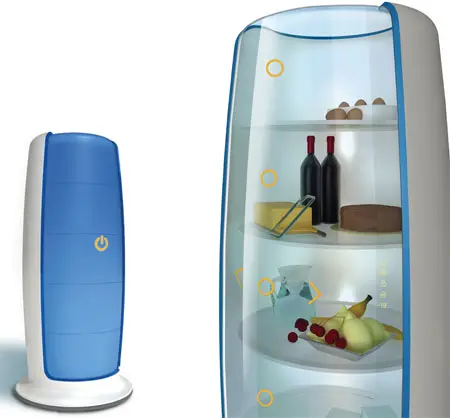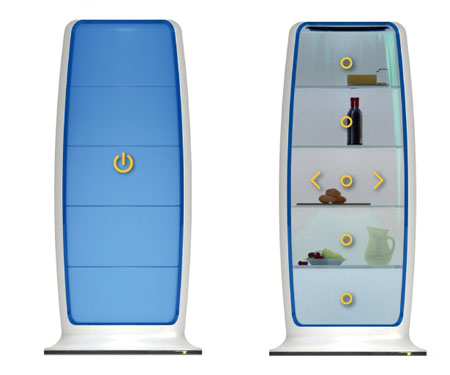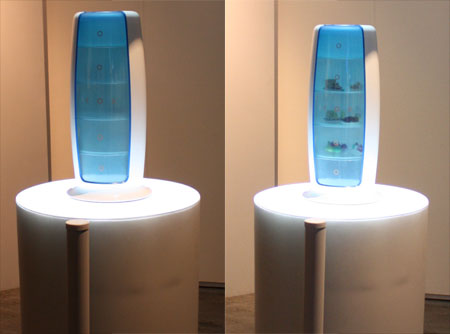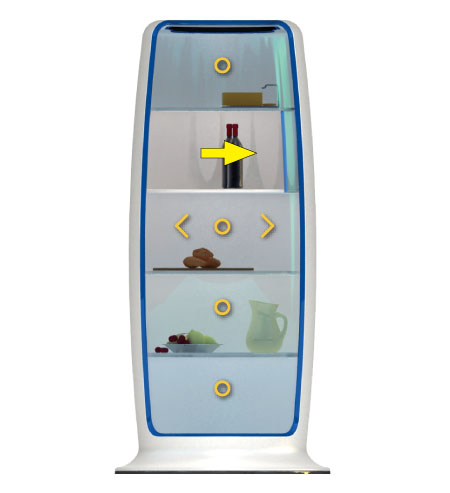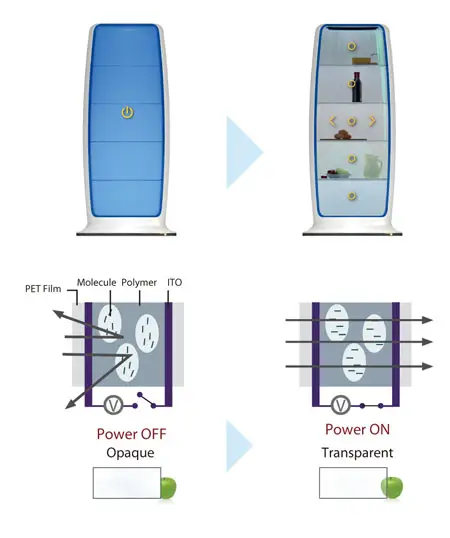 Designer : Yoonjung Kim and Jongrok Lee
---