Blow is a unique analog fan inspired by an old cucu clock. This windmaker works by lifting up the weight of the wooden fan, it will start blowing the wind without any electricity. Just under 5 minutes, your room is completely refreshed. This is an ingenious design to refresh any room and save money on electricity.
Designer : Luc van Hoeckel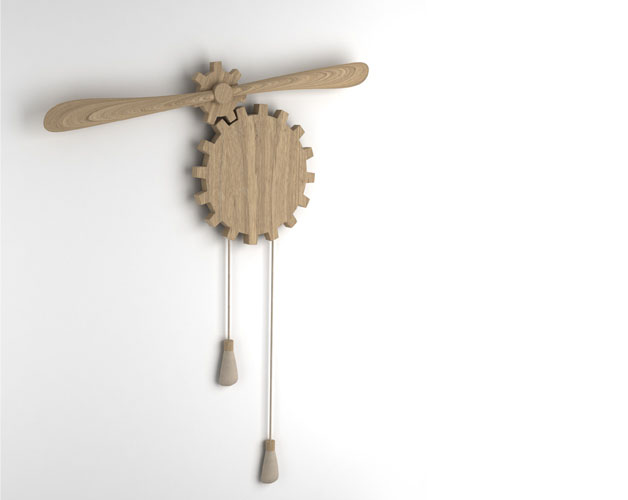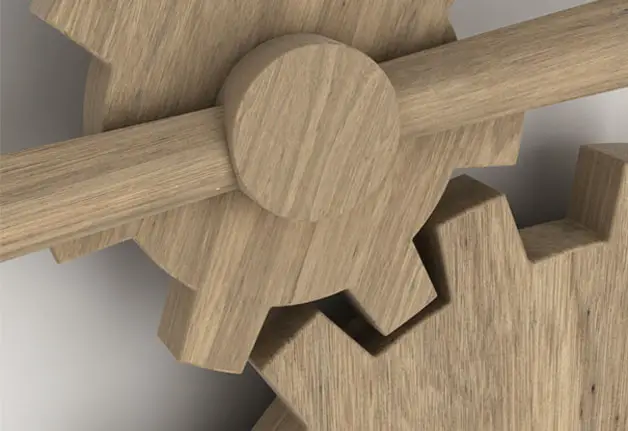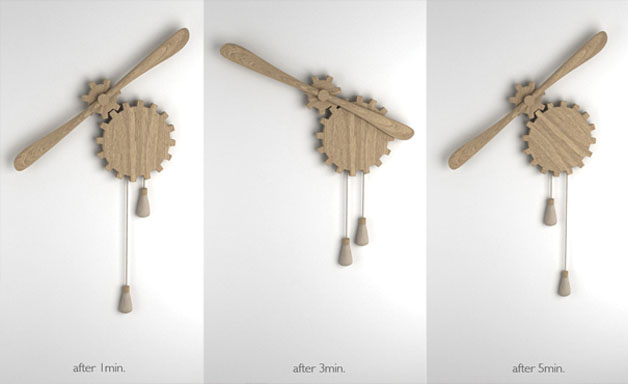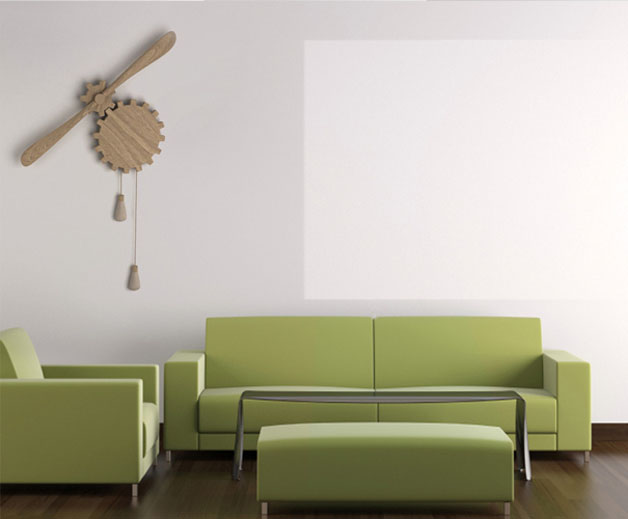 ---
Seoul as the capital city of Korea is very well known for its large population and skyscrapers. Aiolos is a futuristic vehicle that aims at creating a great urban environment where users can produce their own energy from the wind power generated by those skyscrapers forest phenomena. This electric vehicle harvests natural energy from the wind while you drive around the city. It is equipped with digital signal systems and cameras to help the driver see objects from different angles. The sensitivity of the sensor can be adjusted according to the driver need.
Designer : Kyoung Soo Na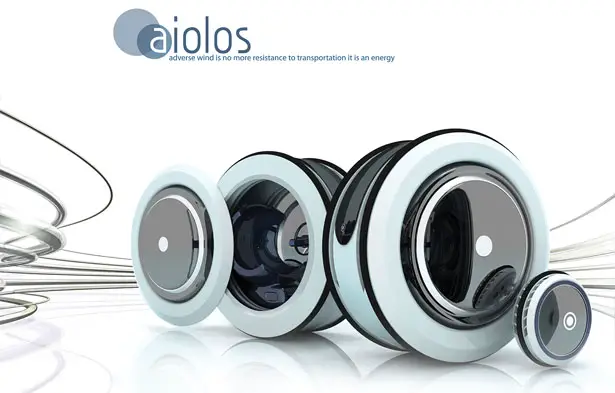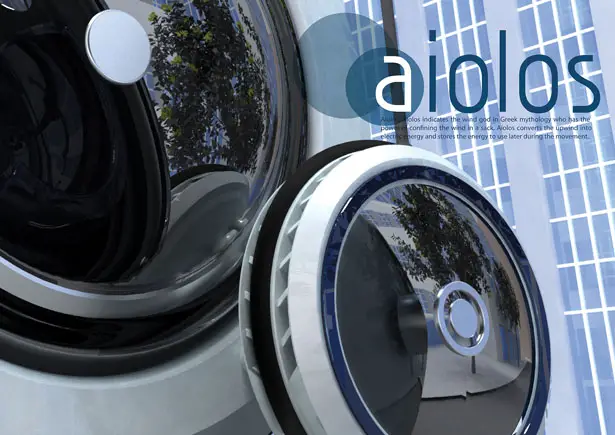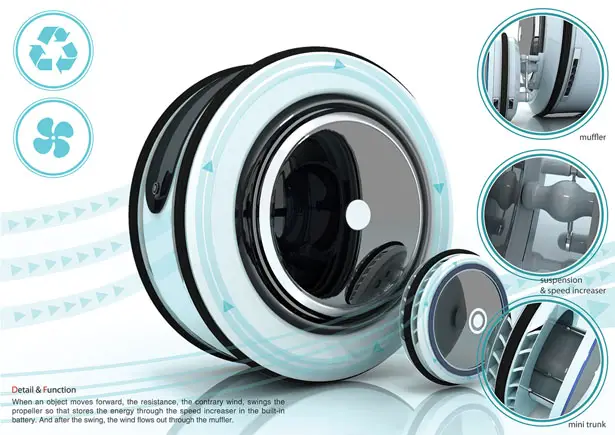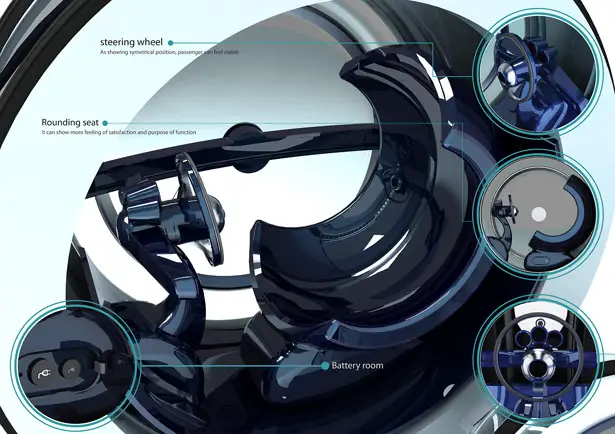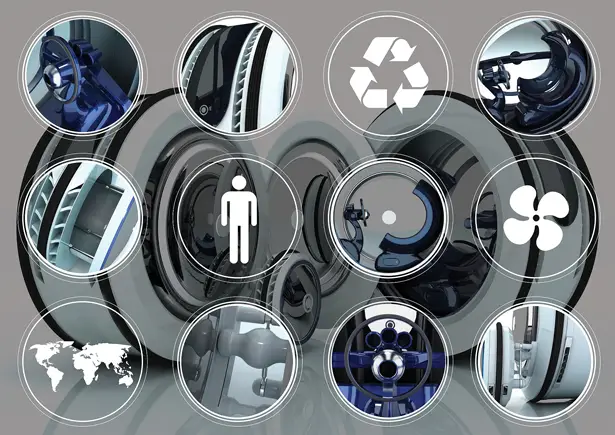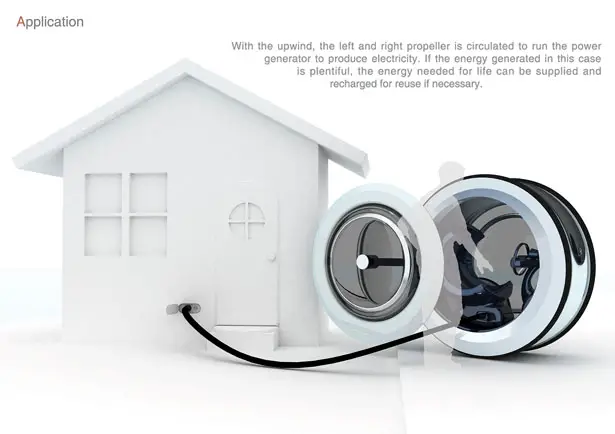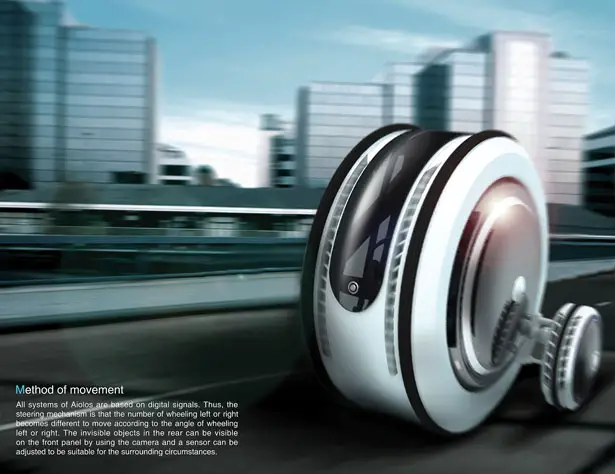 ---
Started as a fun project, Bog Standard Toilet Seat Roll Holder definitely can improve your loo, any loo. It's an oak toilet seat with toilet paper holder on the front, it's been designed and developed as part of a research project of how mechanics of humor can also be used to improve everyday objects. By placing the toilet paper in front of you, it also becomes a clean handle for people to pick up the seat up and down, before and after using the toilet, it is arguable where you want the toilet paper in the first place. This project brings awareness how we can enhance ordinary products to something more useful or bring a smile to the user.
Designer : Henry Franks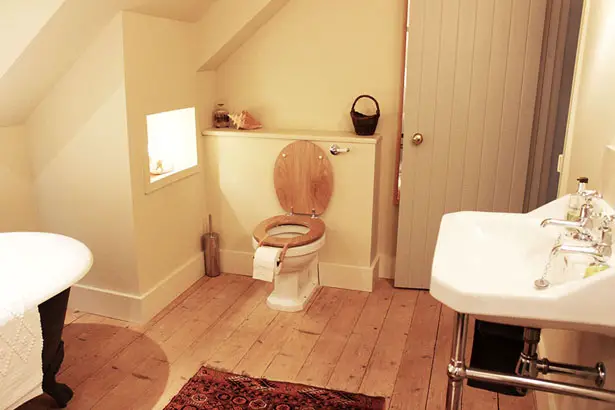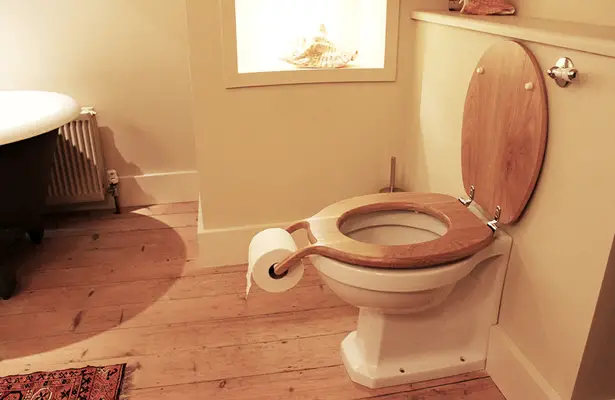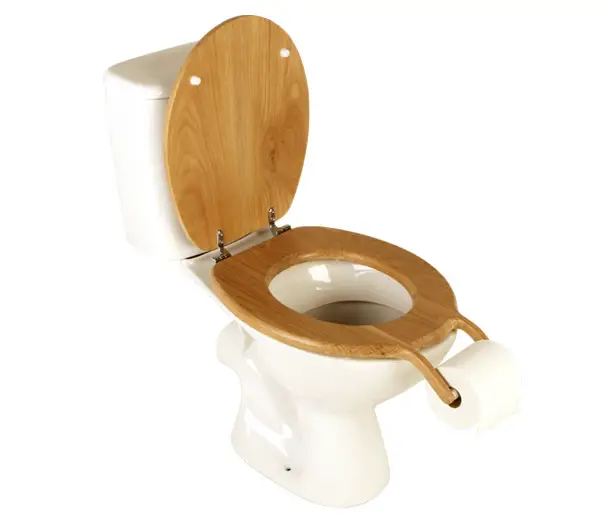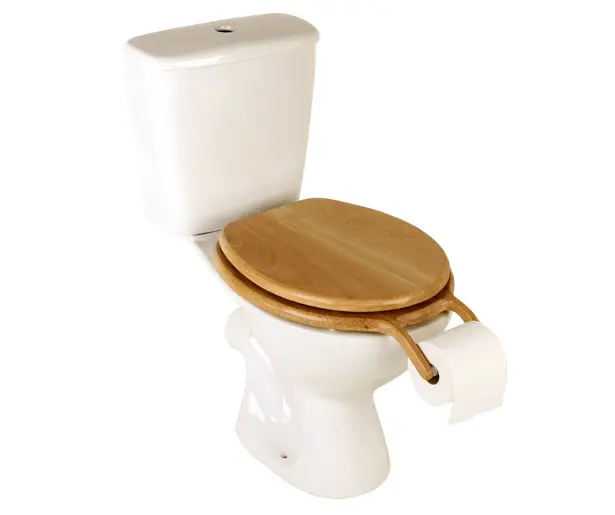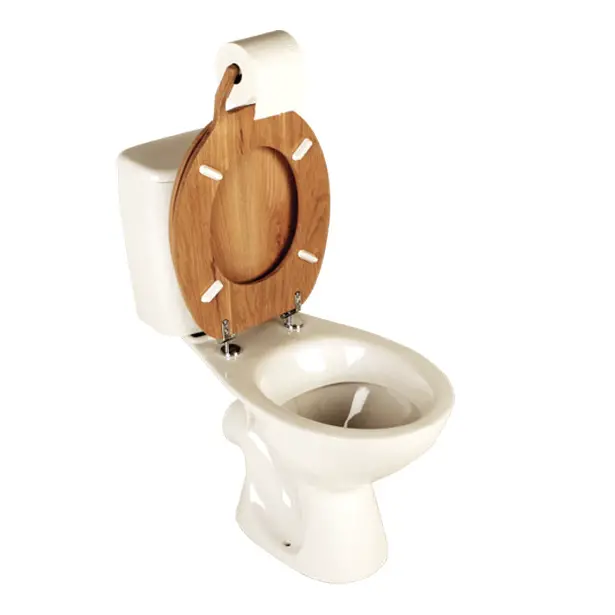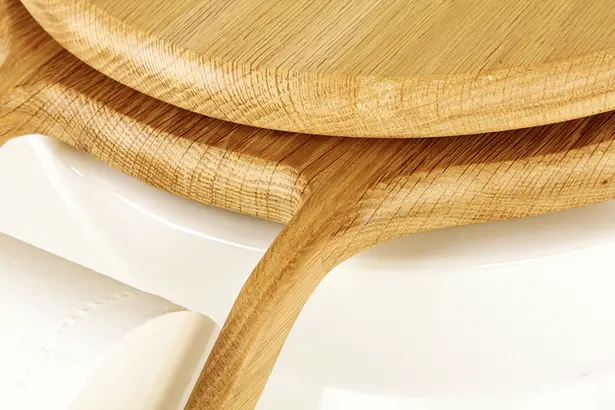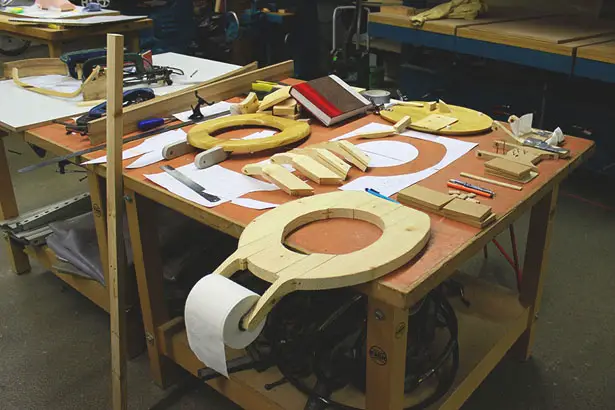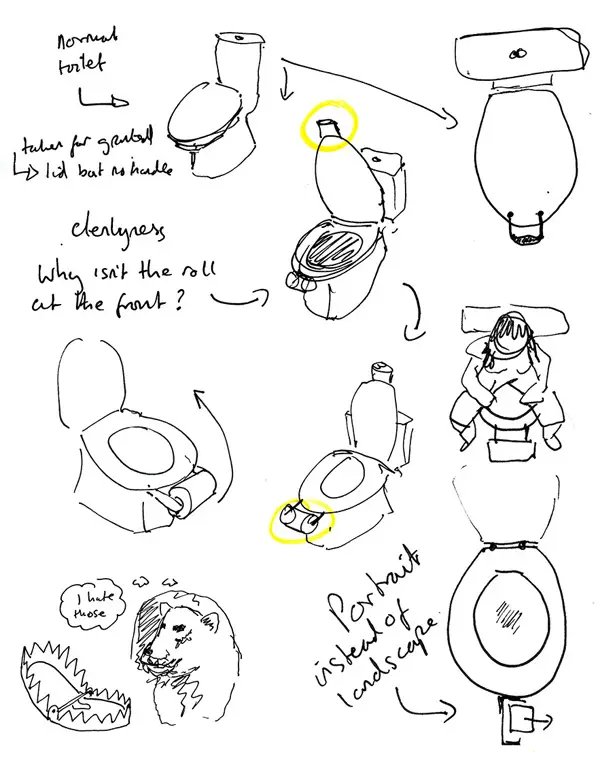 ---