The thermostat is a wireless clock-thermostat it has a touch screen display. The Thermostat contains a detailed 7 day-program with 6 changeable temperature periods a day, and a Holiday-function. The thermostat is easy to use and adjustable for every kind of lifestyle, the design is simple so the function remains clear for everybody. The stylish design fits a modern household interior. Britta has submitted this design to honeywell design award, let's hope for the best.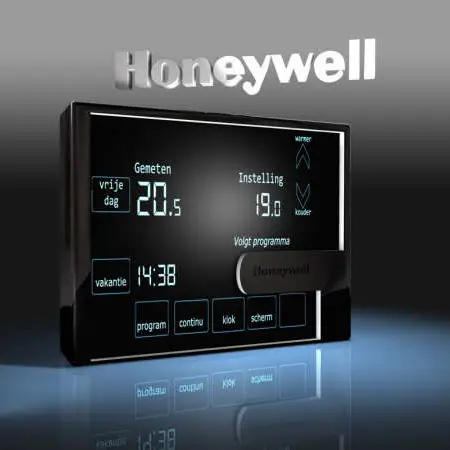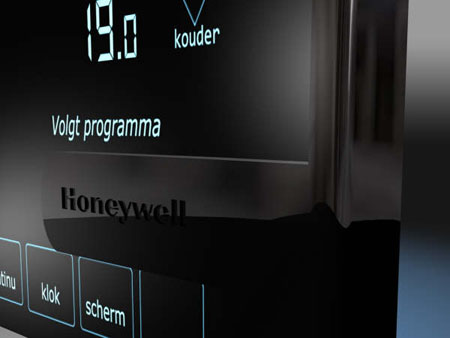 Designer : Britta Zimmerman
---
Driving away mosquitoes is a major concern with all range of people and there are various traditional methods of doing this such as mosquito repellent, liquid vaporizer, aerosol and finally mosquito net, all with different harmful and inconvenient attributes. The Mint Mosquito Repellent is an innovative substitute of all forms of mosquito drivers keeping the consumer's preconceived idea intact that a mosquito repellent should always be green. The repellent doesn't require lighting up with fire but everyone will be able to tell from a first glimpse that it is a mosquito repellent.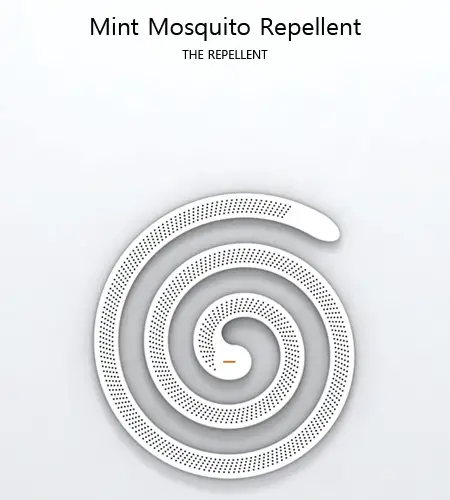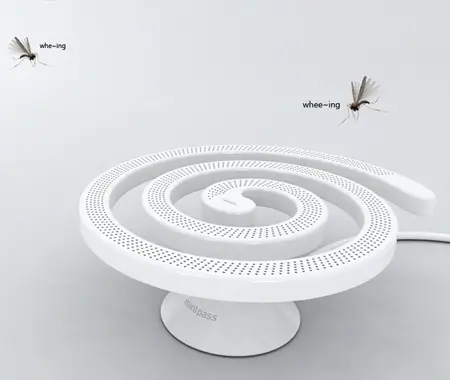 The concept comprises a metal plate built with high conductive and heat resin metal where the essence cord should be placed and a low-voltage PTC thermistor has been used to make it more secured than other electric repellents. The termistor contains an over-current protection fuse that prevents fire way before it is probable to occur. Mint Mosquito Repellent offers the advantage of customizing the amount of aroma oil as the user's desire. Moreover, you can use other natural substances such as Eucalyptus oil, glass oil and lavender oil. The MMR is completely safe to use with infants and children, and has no harmful chemical processes like other conventional repellents.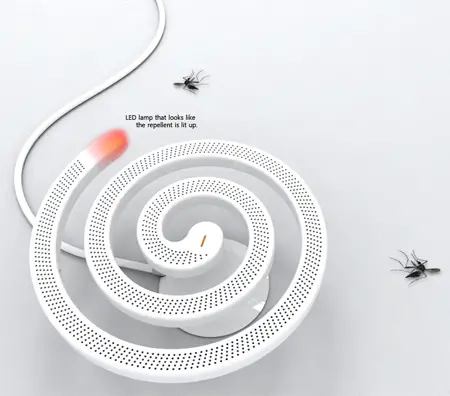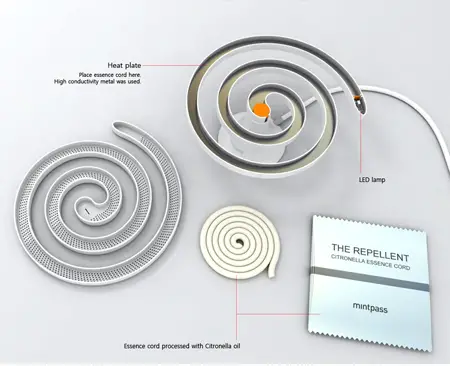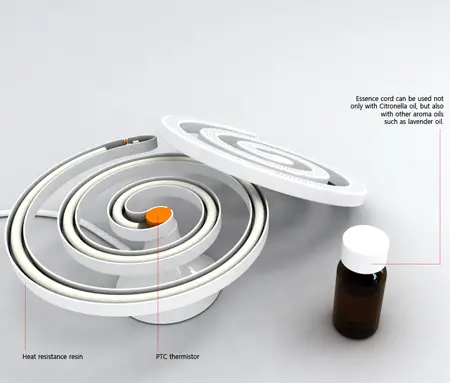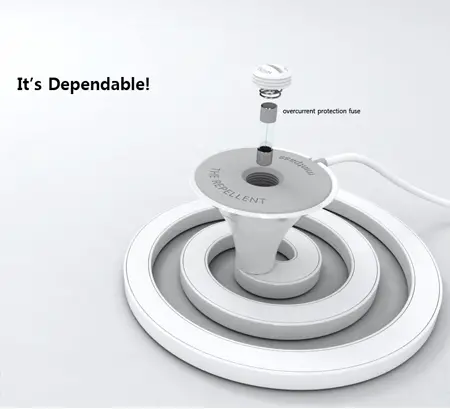 Designer : Mintpass
---
Printing on-the-go, perhaps this should be the slogan of Mini Mobile Robotic Printer. It's a mobile printing project to allow you to print as you go, from your phone on any size of page, this could this be the future of printing. It's inevitable that everything goes mobile nowadays, we can't even leave our office/home without or tablets/laptops/smartphones, we are fully connected everywhere we go.
According to ZutA Labs, there's still one important device which unfortunately left behind by this mobile revolution train, our printer. We can see that most people work efficiently outside their homes or offices, however, they suddenly have to deal with issue to find a place to print documents. The goal of this project is to change that, therefore, developing a compact, mobile printer could be the answer to this problem.
Designer : ZutA Labs [Pre-Order]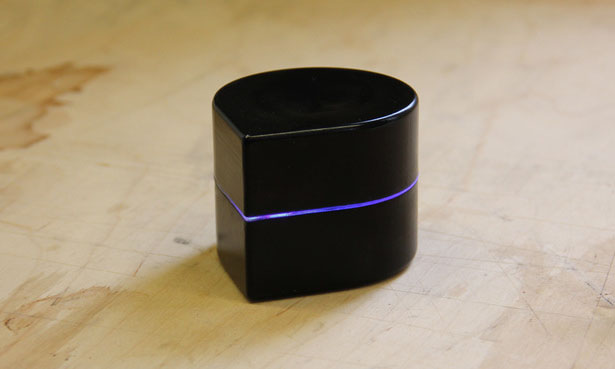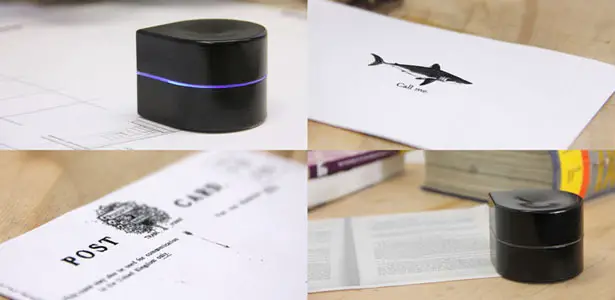 This Mini Mobile Robotic Printer is easy and fun to use, so compact that you can toss it into your bag or keep it in your pocket, you can print using any device such as laptop, smartphone, tablet, etc. onto any sized page. If print machine uses a printhead that runs from left to right on a piece of paper, this device is equipped with a small printhead installed on a set of small wheels. In this way, the printhead can run across print of paper without having to move from left to right, making the printer size as small as possible.
You can activate the printer by sliding a hatch at the bottom to reveal the inkjet, it uses USB connection for battery charging which is also located at the bottom. The inkjet lasts for about 1,000 printed pages while the battery lasts for about one hour after fully recharged. This little device has been designed in comprehensible manner to help user to place it properly at the top of the page and ensure an accurate result, this model doesn't come with stabilizing sensors, but hopefully the next version will.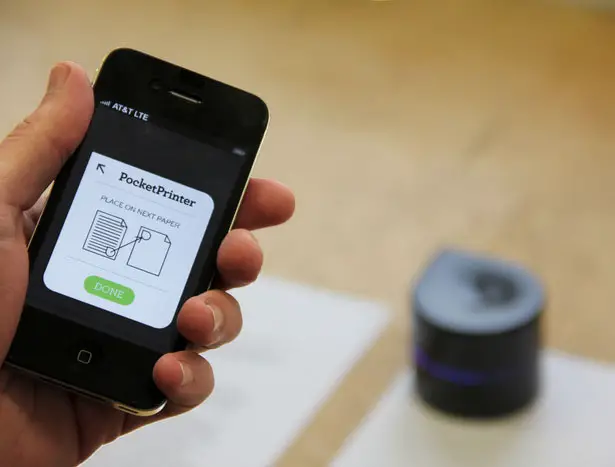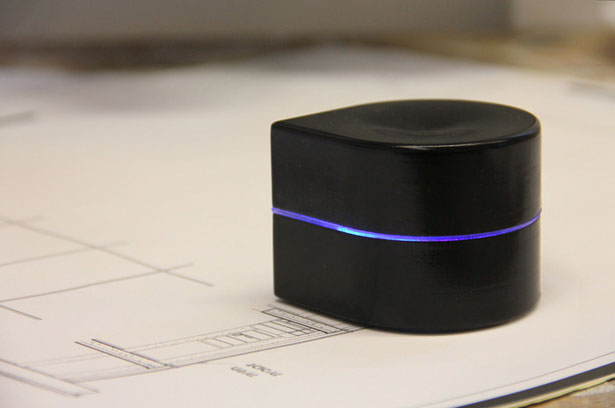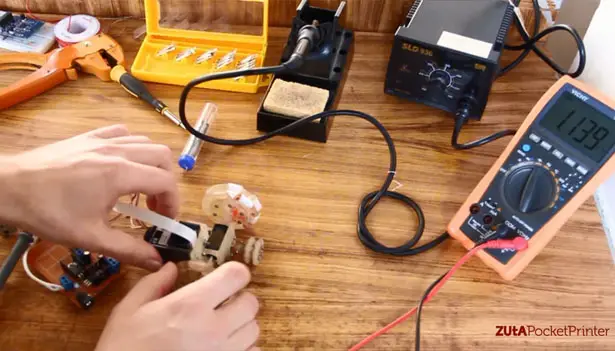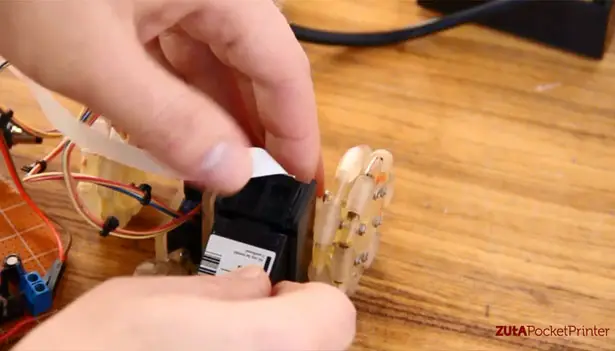 ---