As a road legal Formula 1 car, Renault Clio R.S. 16 concept car might not look like typical F1 single-seater car, but it is equipped with Renault range's highest performing engine. This project was conceived to celebrate fortieth anniversary of Renault, it took around 5 months for the Renault Sport teams to work together and brought to you a crazy idea that involved putting a 275bhp, 2.0-liter turbo engine under the bonnet of a Clio R.S.
In order to get the full potential of that powerful engine, Clio R.S. 16 has been designed with innovative chassis and suspension systems that feature solutions developed for racing. This car has 19-inch wheels and a 60m wider bodywork, giving you aggressive look just to serve its purpose, Renault Sports most powerful road car.
From : Renault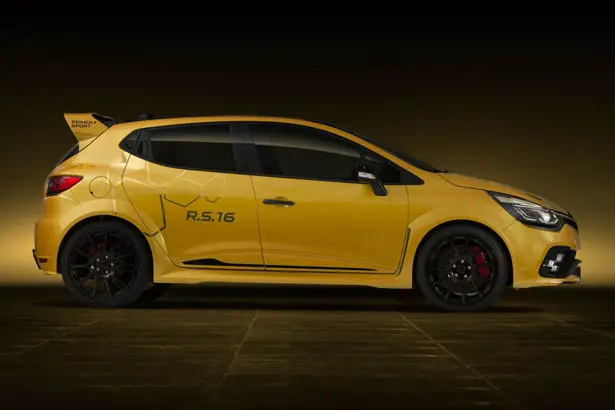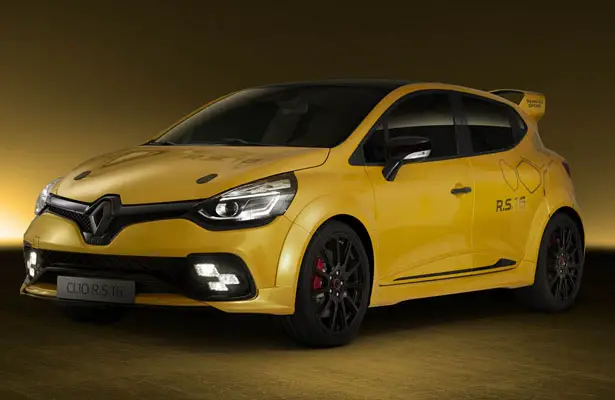 Clio R.S. 16 was born during discussion where Christophe Chapelain engineer said that a Clio chassis would be able to handle the performance levels of a 300bhp engine. One thing led to another, the idea of a Clio R.S. with extraordinary performance gained its ground. The team wanted to create a car with extraordinary performance levels yet with realistically priced. Everyone at the Monaco Grand Prix has witnessed how Renault Sport made great connection between the racetrack and the road.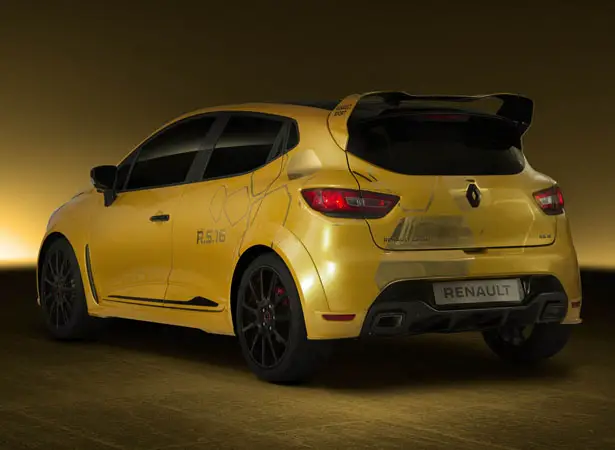 ---
As part of "F1 of The Future" competition held by caranddriverf1, Floren Loizaga has submitted Air F1 Concept Car. Formula 1 cars have evolved tirelessly in every aspect of its performance and appearance, there's no limit that can prevent that. Starting from the engines, aerodynamic, energy system, safety, aesthetic, and many more. This competition encourages all car designers to create vision of formula f1 cars of the future. Among all submissions, Air has been chosen by most readers as the closest to a possible reality in not too distant future.
Designer : Floren Loizaga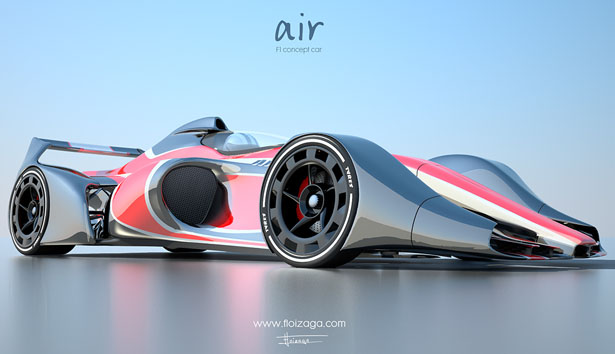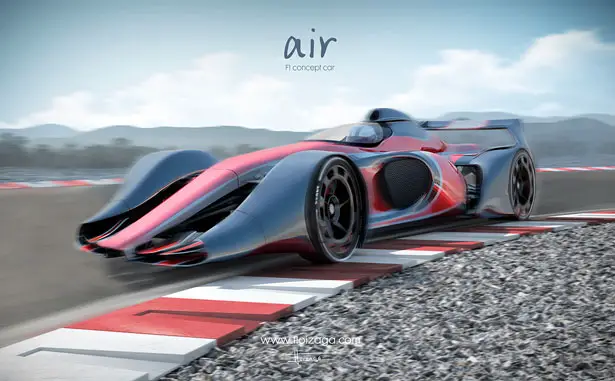 As professional draftsman, Loizaga believes that F1 car should focus on aerodynamics, the car should be able to cut the air faster while taking the opposing force of the same. Over the years, Formula1 cars aerodynamics have evolved to find the least friction with the air, pulling that power to the ground for solution.
The principle here is to make the air as our ally, the new design focuses on redesigned wheels and cockpit without forgetting that the car should look just like a Formula 1 car. Air concept car features larger wheels with low profile tires, these wheels are enclosed and attached to the main house by suspensions, this mechanism turs as the key element in the aerodynamics of the car. In addition, the design also introduces closed cockpit with transparent and high impact resistance dome.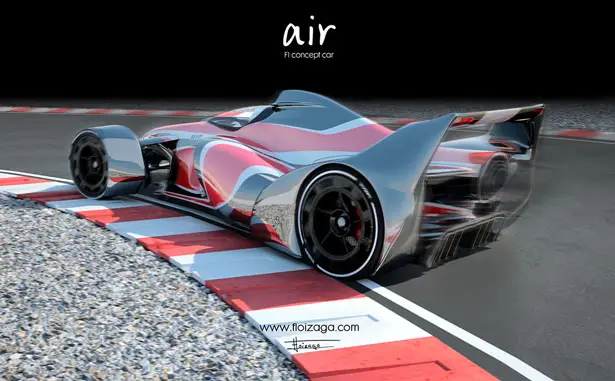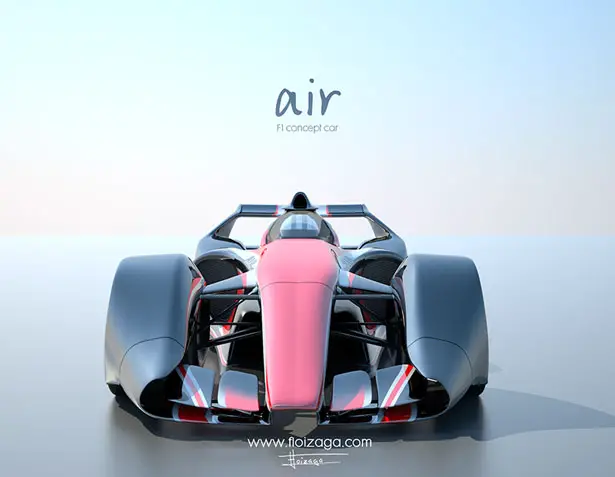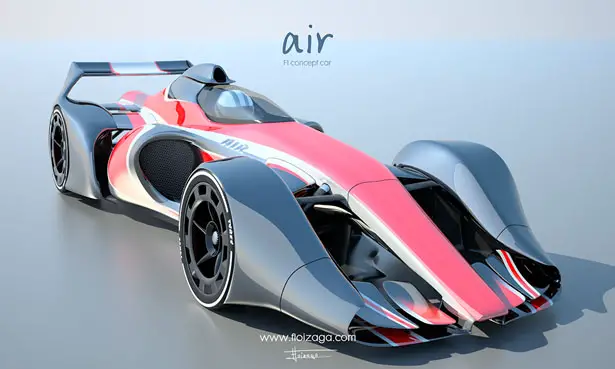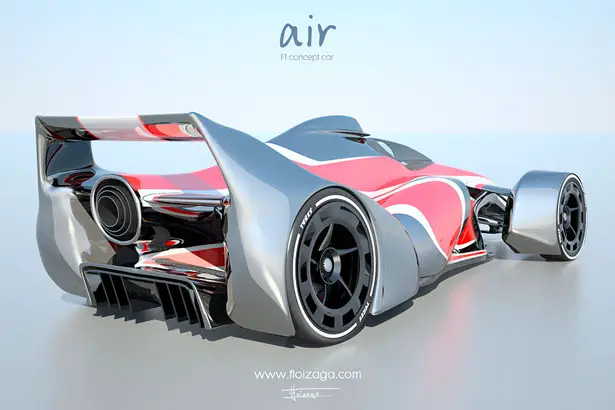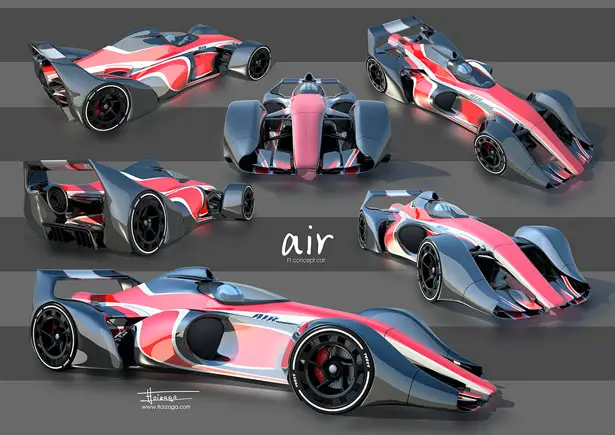 ---
Android Men's AD520BBU Hydraumatic G7 is a unique skeleton blue watch that would attract all eyes on your wrist. It features automatic movement and adjustable band with cuff bracelet design. Since it's been designed for men, this watch has pretty huge size, but if you love beautiful and unique timepiece, you can't go wrong with this one.
It is recommended for anyone with big wrist, the weight is just right, it doesn't feel light like a cheap watch, but not too heavy that makes you feel uncomfortable. The movement of this watch is beautiful and eye catching, it winds itself, so you don't need batteries. This watch will work all the time unless you stop wearing it, you don't have to deal with the hassle of opening the watch.
Designer : Android Watches [Buy It Here]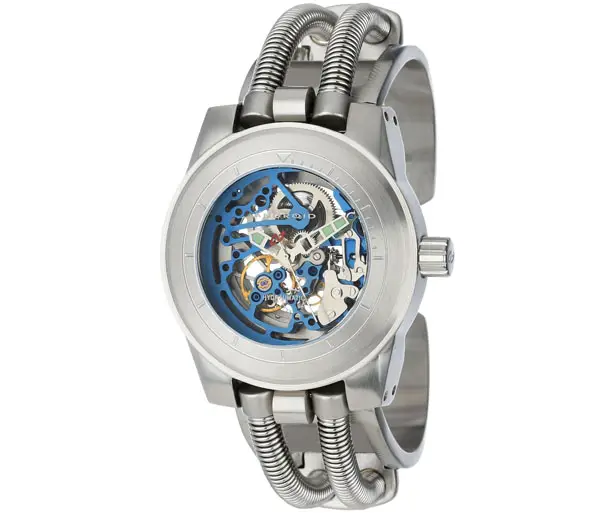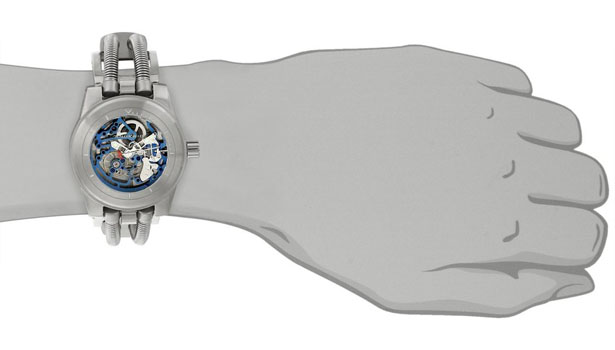 Water activities shouldn't stop you from wearing Android Hydraumatic G7, it's water resistant to 330feet (100M), therefore, whether you are swimming or snorkeling, this watch would be just fine, but please don't wear it while diving.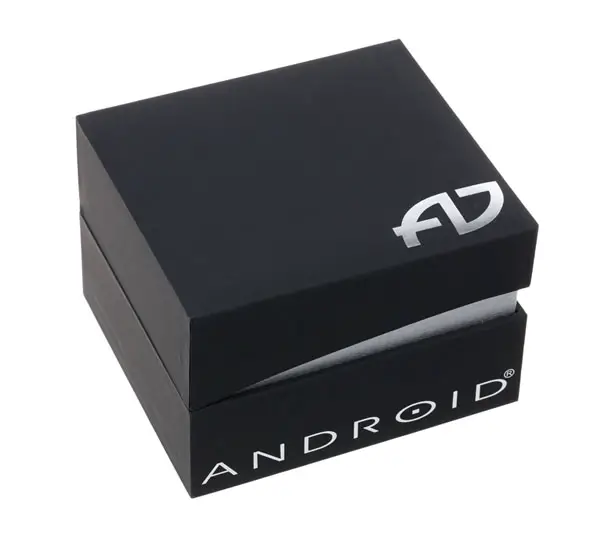 ---