Still remember about "future mobile device with advanced search function"? This time, Mac Funamizu has come up with the idea to use this mobile device for diet. Usually people don't care about their nutrition and keep on eating anything they feel like. But if you have some diet gadget that can tell you the amount of carbohydrates or vitamins, or proteins or sugar that diet is containing you might control your eating habits. You just need to take this gadget on the top of the food and it will deliver all the details just by pinpointing the dish you want to check. So, this gadget will definitely help you in keeping your body fit.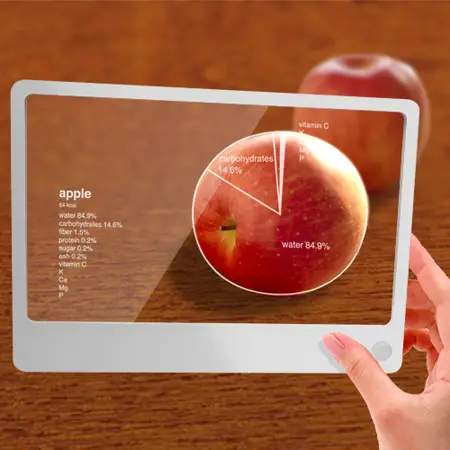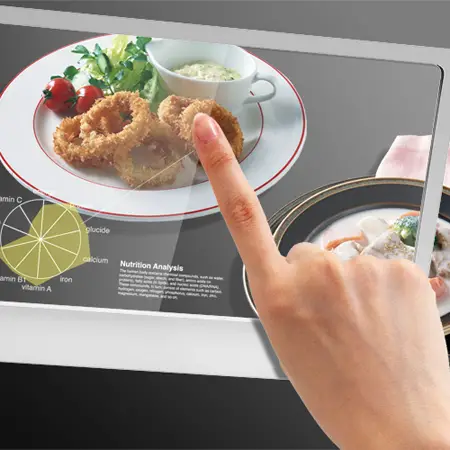 Designer : Mac Funamizu
---
BWM finally showed off its two-mode hybrid system (the first BMW with two-mode hybrid system) at Frankfurt Motorshow, the idea behind this concept car is "merging the athletic aesthetics of a true sports car with the versatility of an SAV resulted in a new vehicle category that so far has not been realized" as stated on the BMW website. Quoted from Chris Bangle as Chief of Design for BMW Group about BMW concept x6 : "a good concept realizes itself in a short amount of time". There is no official technical statement from BMW about this BMW X6, but the hybrid system expected to improve fuel efficiency by 20 percent. This car was only a concept till now, I believe this is going to be the basic of the next model BMW car.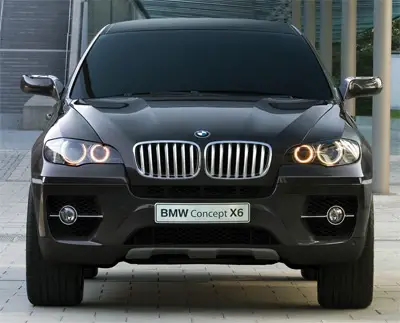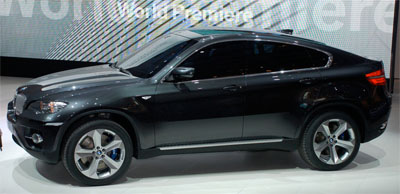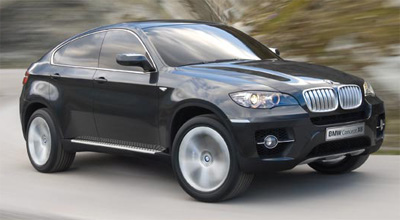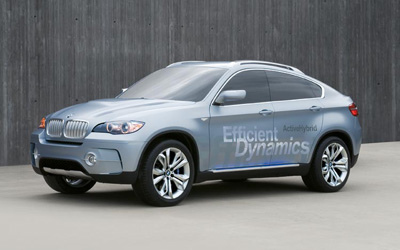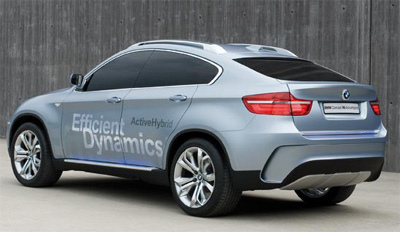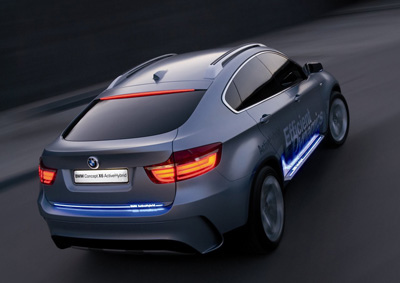 ---
Coming from one of world's largest smartphone makers, Xiaomi Yeelight Indoor Night Light offers unique light with adjustable brightness as well as multiple color settings. This compact light features 1700k-6500k color temperature with gradient function, allowing you to setup the color of light based on your mood. For example you can use warm light to get your body to relax at bedtime or set up high color temperature to wake your body slowly in the morning.
A simple touch can control this light, adjust the brightness, turn it on/off, as well as adjust the color. Just in case the light is out of your reach, simply use your smartphone to control it via Bluetooth connection. The special app is available for Android 4.3 (+above) and iOS 7.0(+above).
From : Xiaomi [Buy It Here]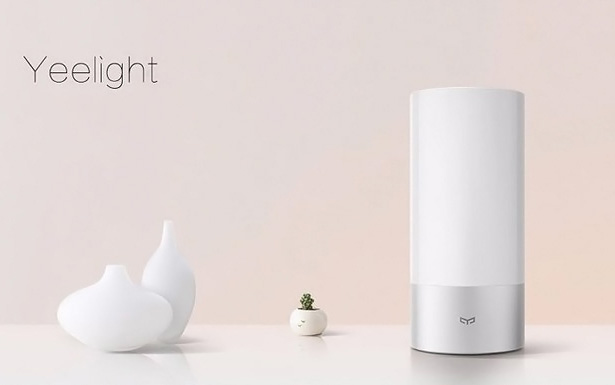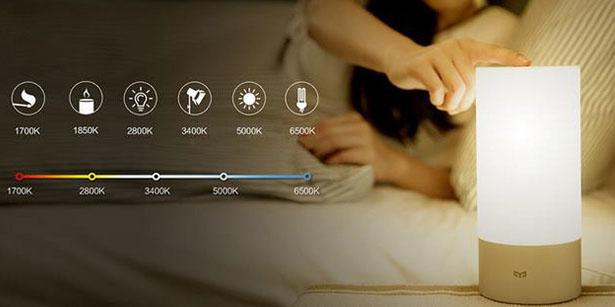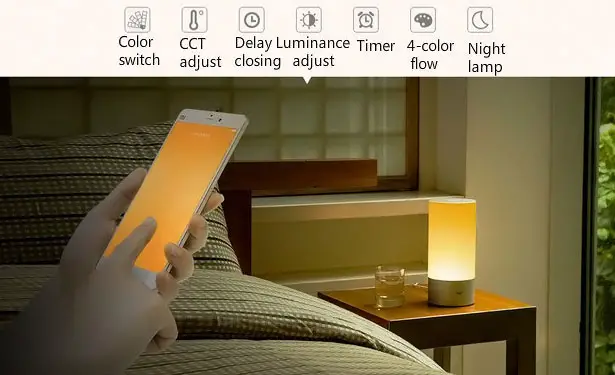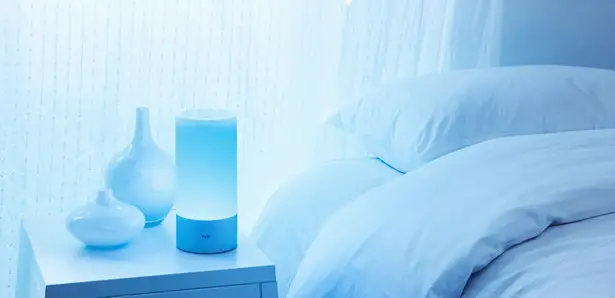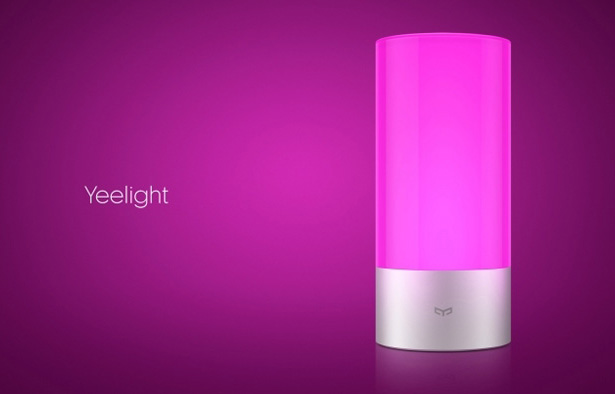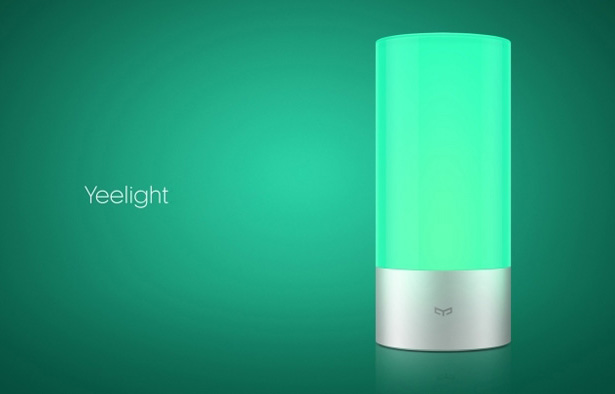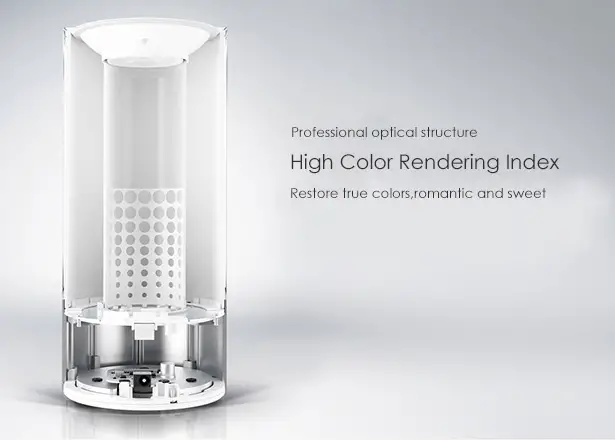 ---