Laundry handling is always a tiresome job especially for those who are living in an apartment where making room for dirty laundry is quite hard. The main goal of this project is to offer a structured design of a complete solution that facilitates the user to efficiently handle their laundry. This product has wheels that enable the user to place it anywhere they want and can use it as a sitting place too. There is a bag inside made of bamboo textile with an antibacterial effect and can hold five kilos of dirty laundry. Active carbon of the inner textile prevents probable unwanted odors from spreading out and the ventilation holes let air to flow out and in.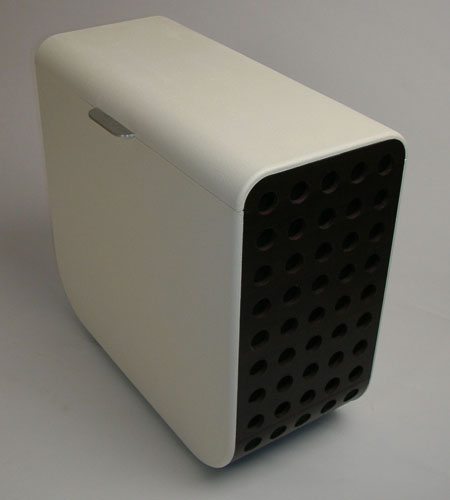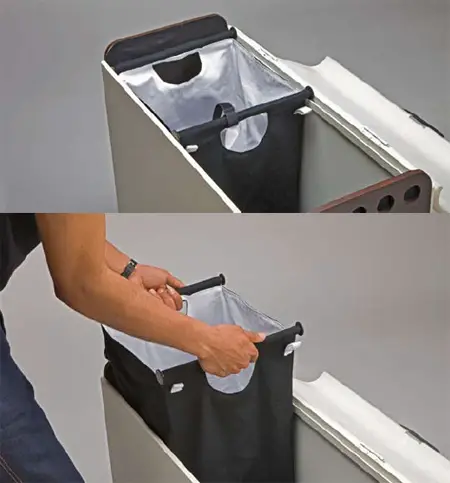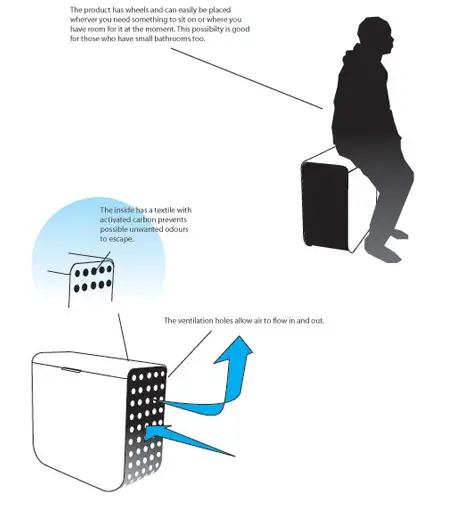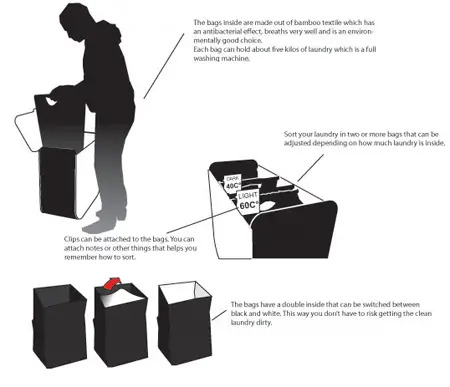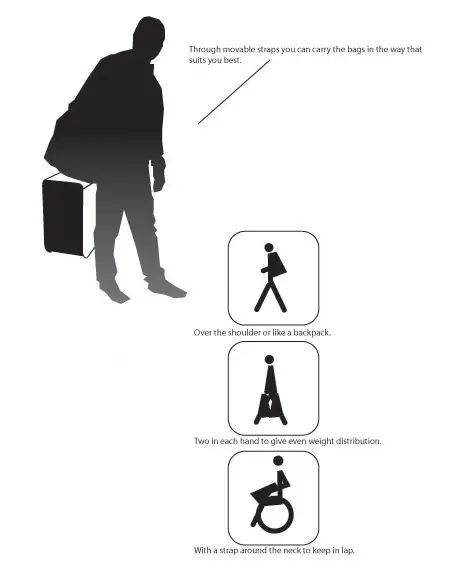 Designer : Ebrima Faye
---
Pill Clip has been designed especially for elderly people who need to take their pills regularly. It's a medicine container with an alarm because people easily forget taking their pills in exact time so that they would lose a chance to have them even if they strongly need. Moreover, they also can take excessive pills than prescription. This could cause a fatal effect on their health.
Pill Clip can be the solution for this kind of case. User can set the time to take pills. When the time arrives, Pill Clip informs through vibration and display on it. Due to the clip on the rear side, it is attachable to anywhere. The user can carry their pills wherever, whenever they want to.
Designers : Chaemin Ahn and Hoon Yoon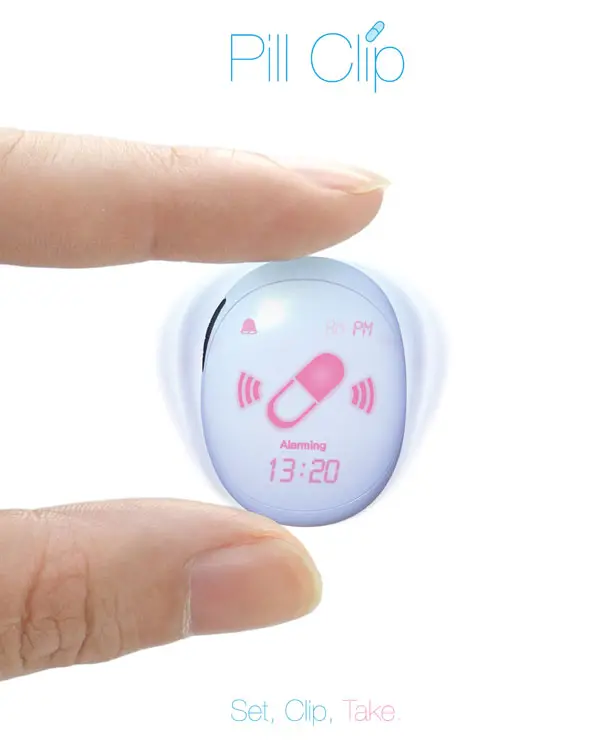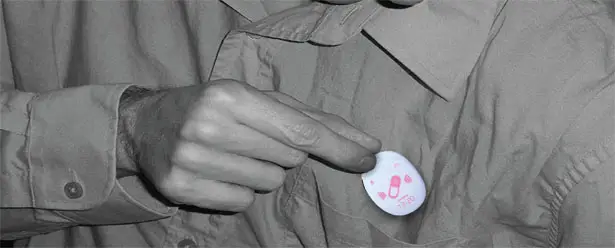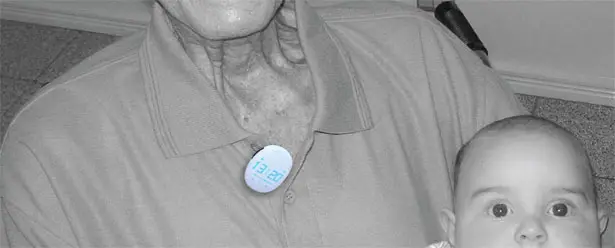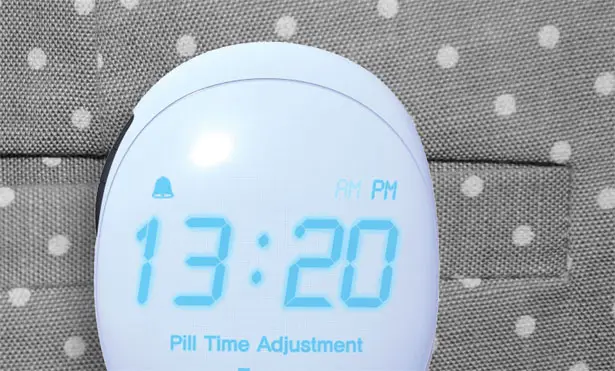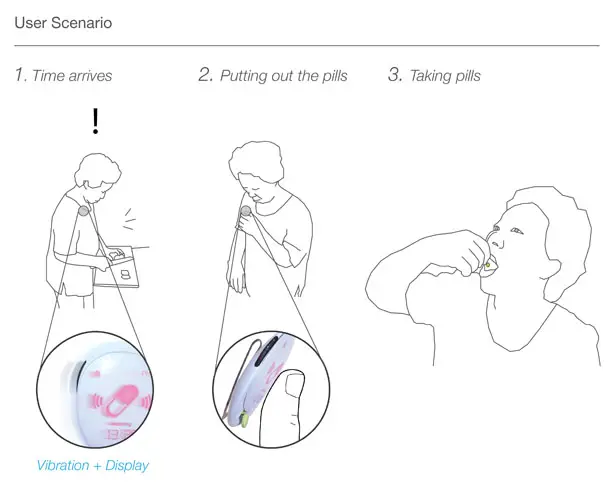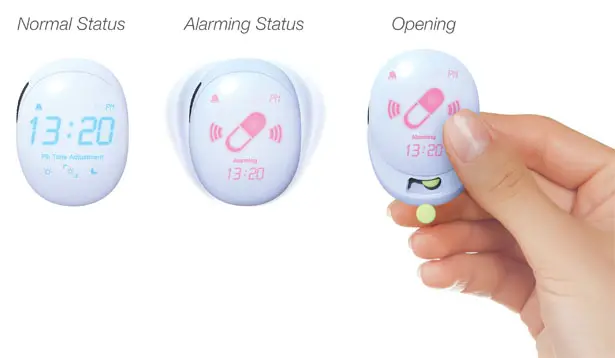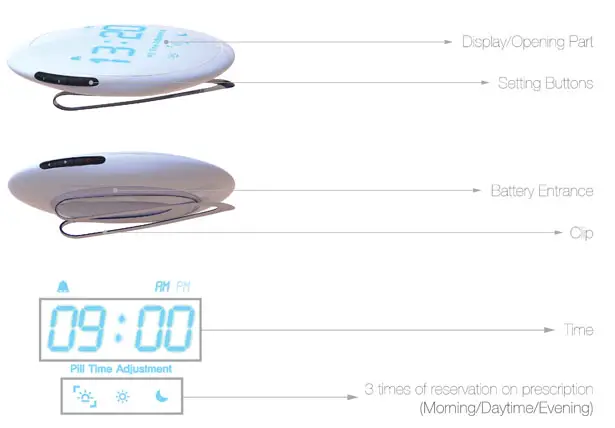 ---
Multitasking is an important part of our personal and professional lives, but sometimes you need to focus. Tame lets you concentrate on work when you need to, without giving up the peace of mind that you will still be able to receive a call if it is urgent. Tame doesn't screen any incoming calls, so you can still answer any message if you choose.
Tame is a concept that sets a status message synced with all of your devices and applications. If you're driving or need some privacy, you can tell Tame to handle auto-responses to your phone, IM, text, Facebook, and more. You can store messages on each face, and when you need to change your status, just rotate the cube to the desired face. Besides a written message, Tame uses a red-yellow-green color coding system to let people know at a glance if they can contact you.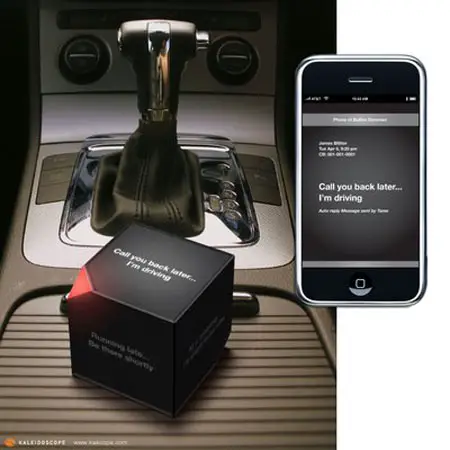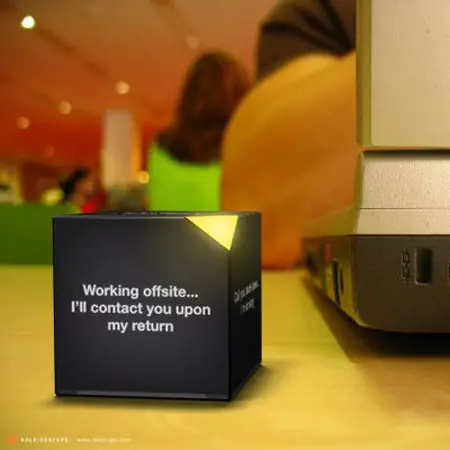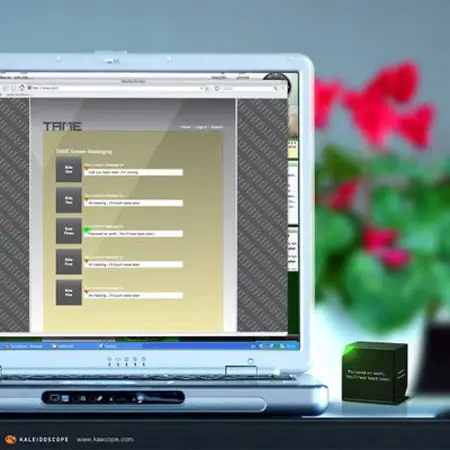 Source : GreenerGrass
---