Teckell stays unique for its lucidity, its clean lines and its refined aluminum cast figurines. Made completely from crystal glass, Teckell was intentionally designed to wow the community and grab the attention of people towards a brand that was premiering at Milan Salone del Mobile. Well, it was certainly challenging to bend the rules entirely via a game furniture piece, turning a football table into an elegant furniture piece that could boast heavily in a sitting a room. Although the football table is an object that made its debut in the provisional bars, it is still amazingly able to connect citizens from different ranks. From an attention-grabbing piece, Teckell has developed into a chief product for a novel brand, selling brilliantly well and getting recognitions from over the globe. This went a little further that Teckell has been used as a football representation and earned the honor of being placed in the center of the Khalifa Stadium ground during the Argentina-Brazil match affair.
Designer : Adriano Design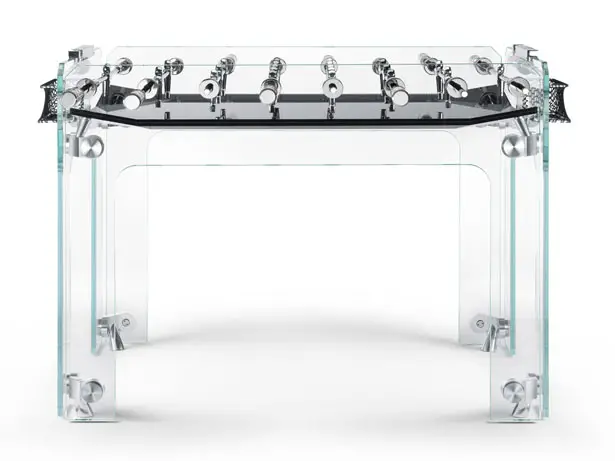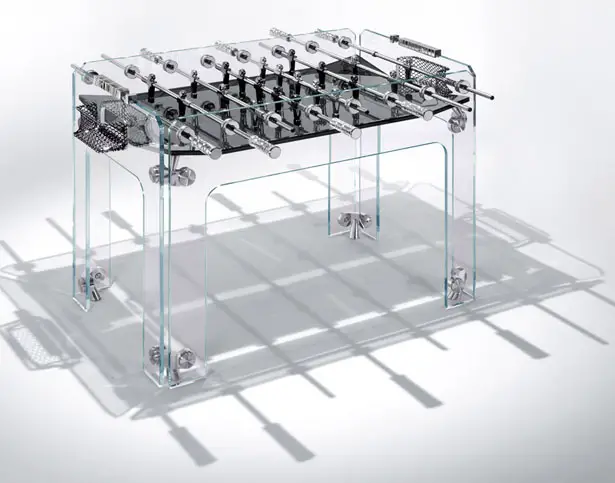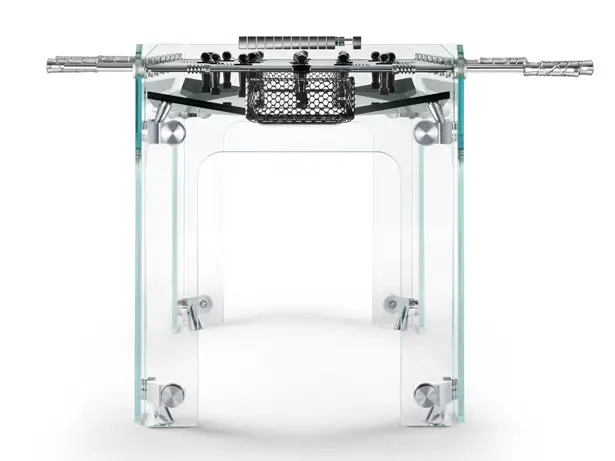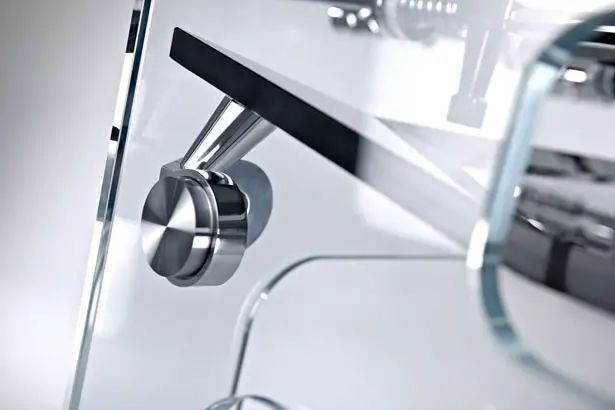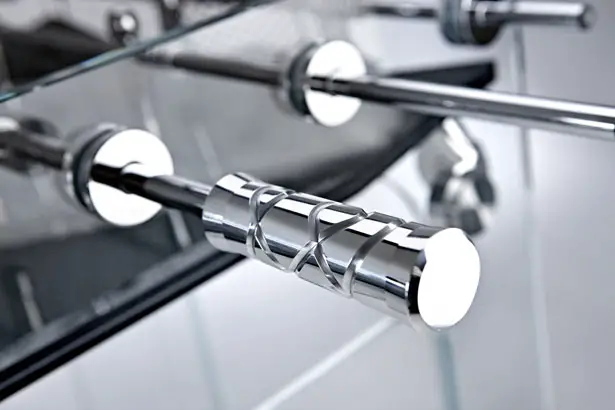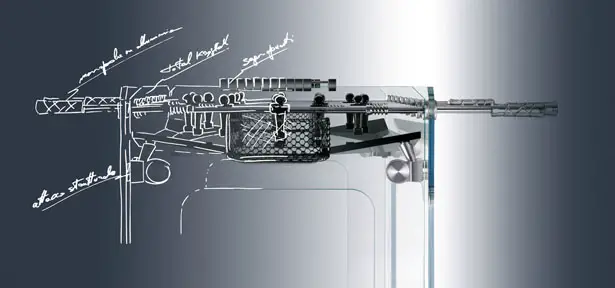 ---
Recent creative designers are outlaying many different bikes now a days but Lamborbiker seems like crossed everyone's imagination. The idea of this long desired design was derived from Marcello Gandini, chief designer of Bertone and a freelance designer since 1980, and Osmos wheel and Lamborghini Countach played the key role for inspiration. Flavio, the designer designed this attractive and extremely unique bike by combining Osmos wheel and Countach. If you feel passionate about the brilliant looking Lamborghini or feel an unavoidable attraction about Osmos wheels, then this bike will definitely draw your attention with the luminous look and powerful features.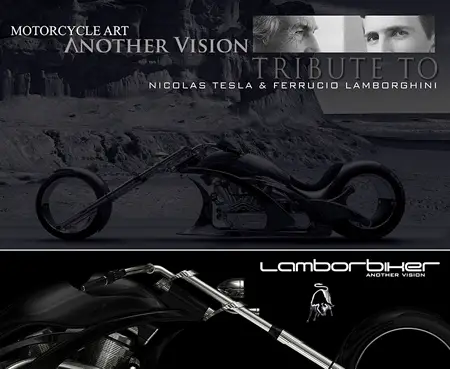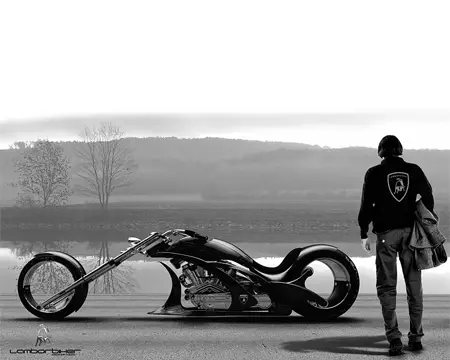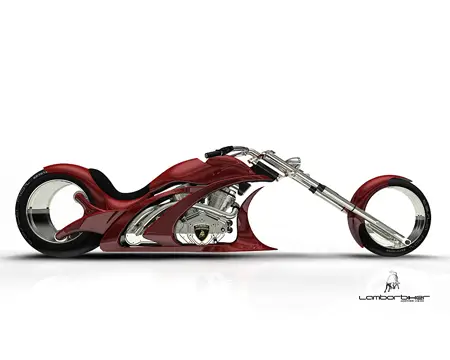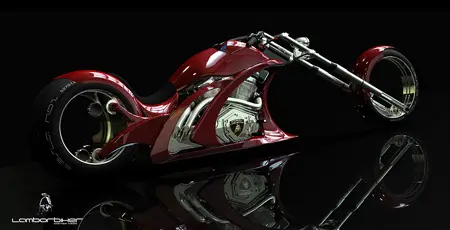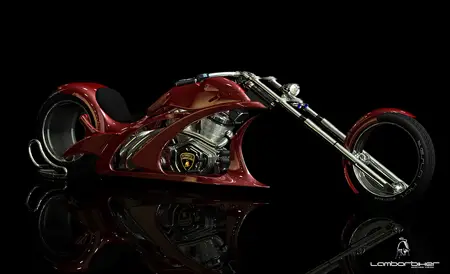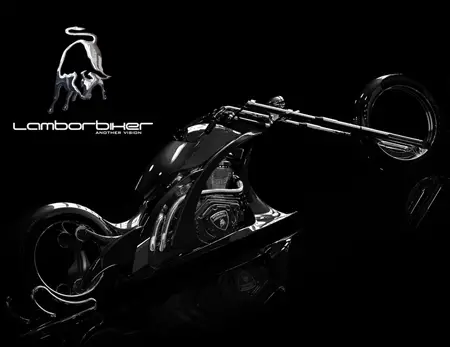 Designer : Flavio Adriani
---
Butterfly is a compact mobile micro scooter for an efficient use in short distances (e.g. from the tram to the train station). The idea is to optimize the daily commuter way and thereby getting faster from A to B. While Butterfly is closed, he fits into any bag or rucksack. By pulling the steering-knob, Butterfly springs open in a second and is ready to ride. After usage, just push the two casings together and the folded plate disappears smoothly in-between them. Dirt and bulky parts are thereby elegantly provided inside the case. This way you can promptly put back Butterfly, without having any dirty in, or scratches on your bag.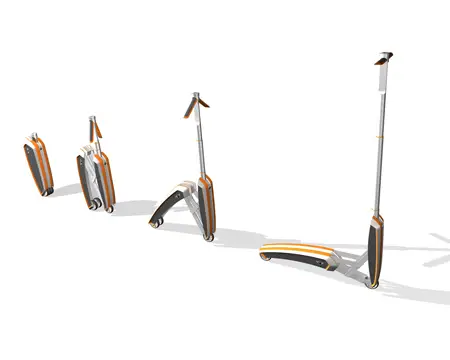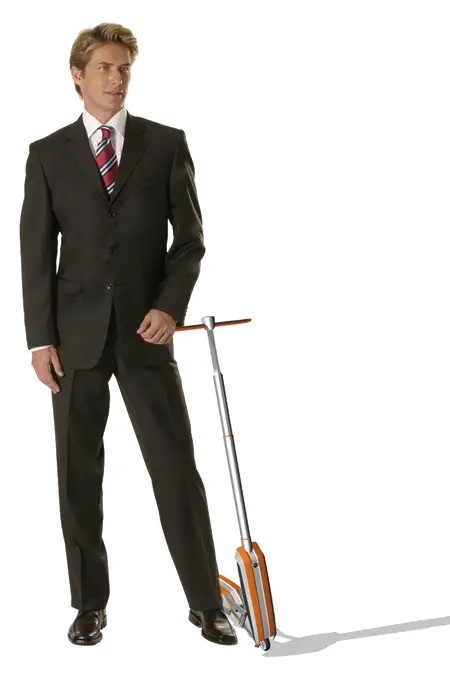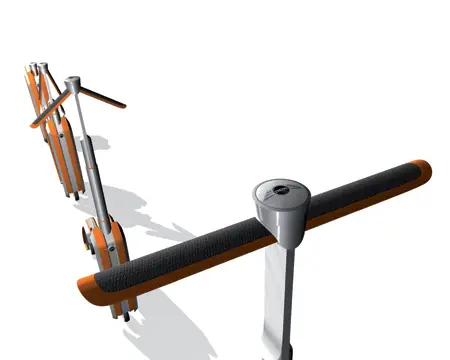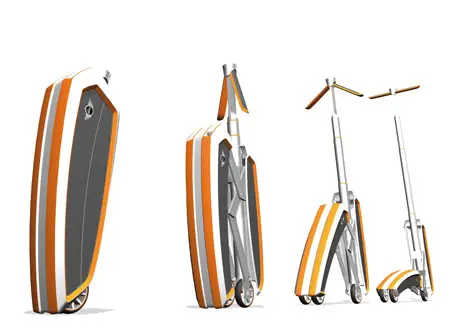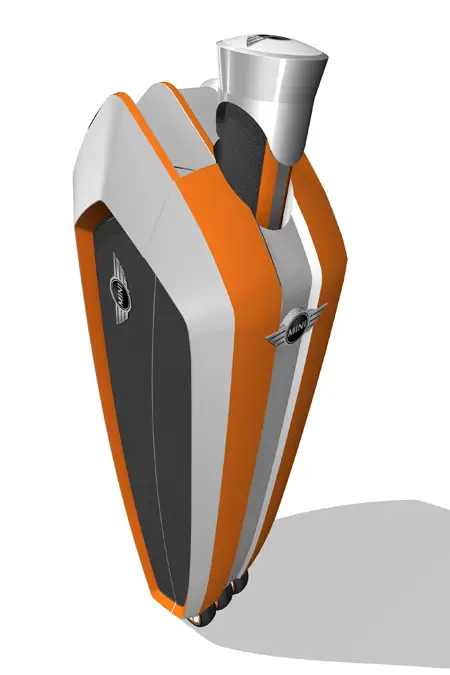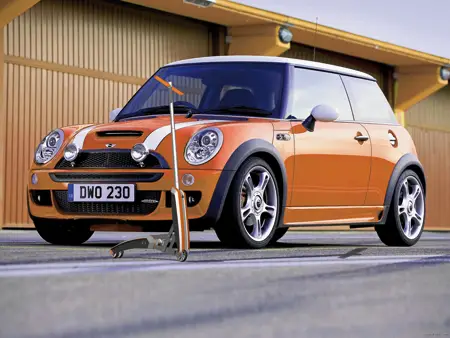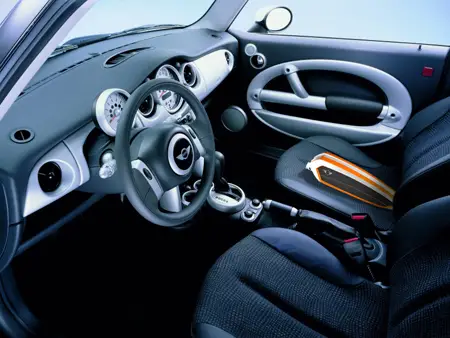 Designer : Martin Ruegg
---