Ego smart armchair has been designed to provide you with many possibilities of appearances to suit your needs or styles. When you re-decorate your home, you don't have to buy another furniture, simply re-arrange the color scheme to fit with the new décor, the process of re-arranging can be fun. There are 3 main goals of this furniture design: unique look, to be the focal point in any room, high level of comfort regardless its unconventional shape. You can change the appearance of this chair whenever you feel like it with minimum efforts and no additional investments are needed.
Designer : Vasil Velchev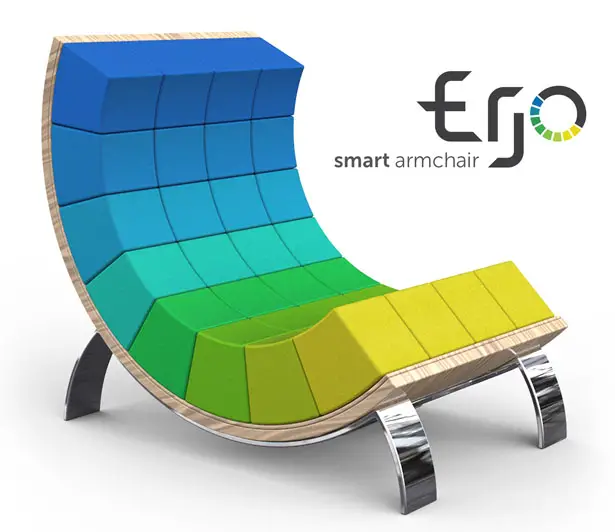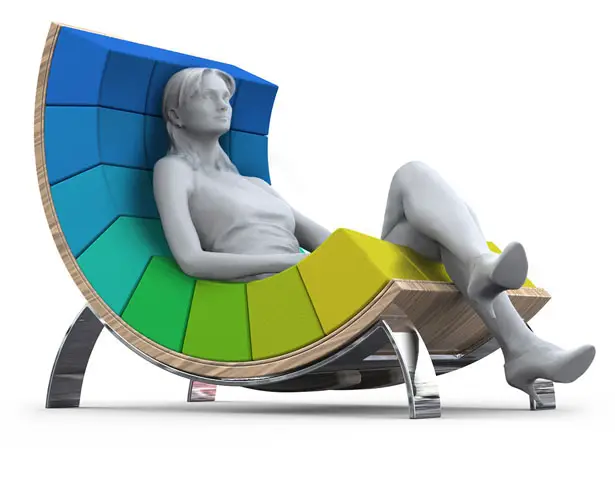 Ego has been designed with colored-soft elements attached to its wooden/chromed grid. Each element can move through the grid in any direction, underneath, there's a curved solid base situated on a leg frame with innovative shape for better stability. There's only one element not attached to the grid, in this way, it can be pulled out and user can re-arrange other elements by following the grid channels.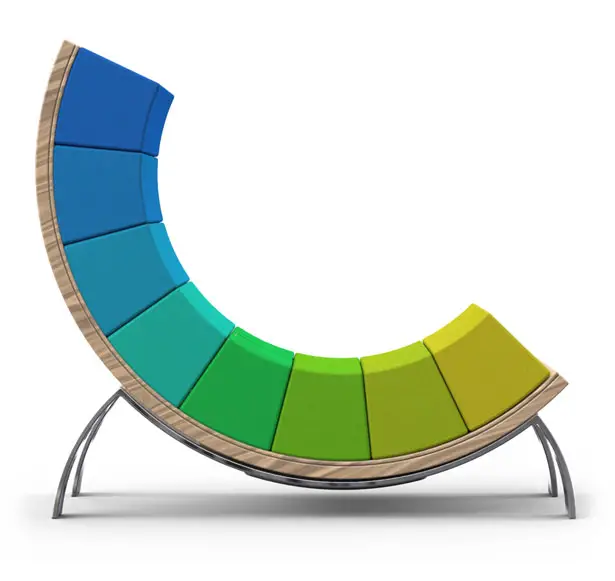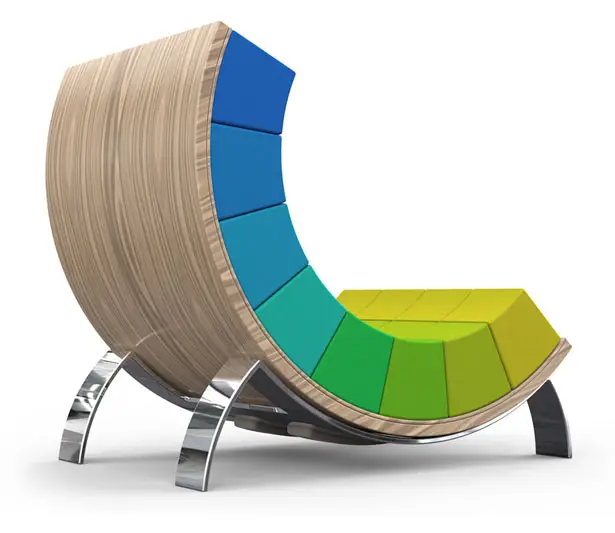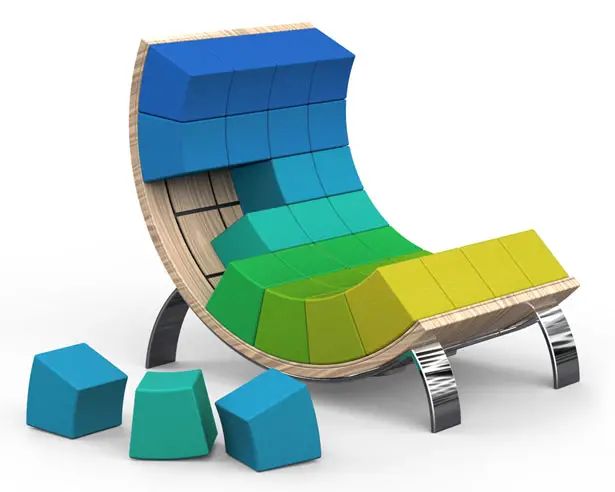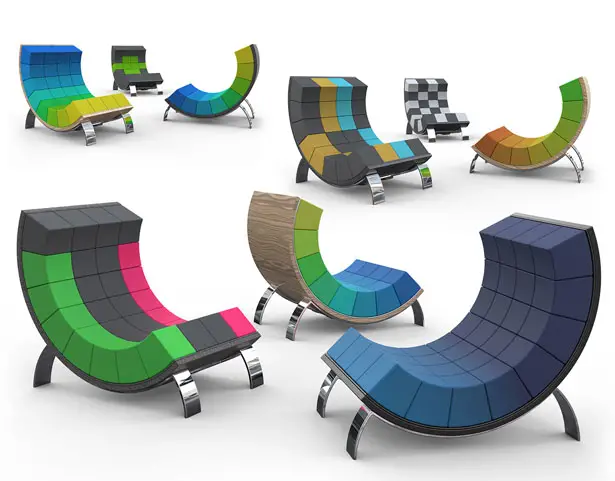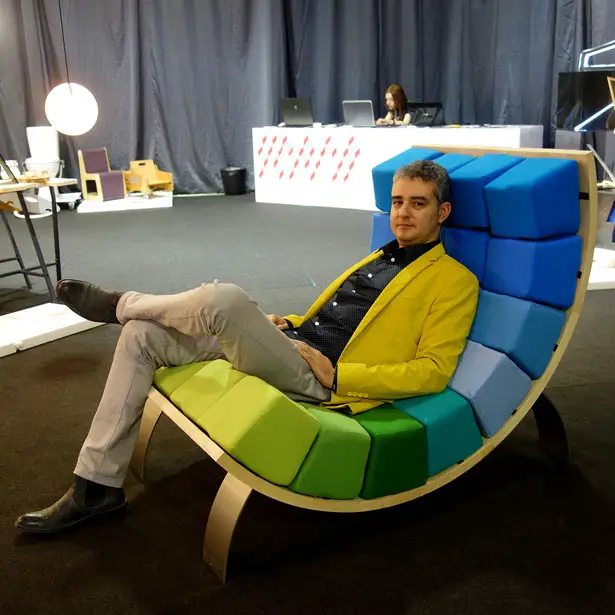 Tuvie has received "Ego Smart Armchair" project from our 'Submit A Design' feature, where we welcome our readers to submit their design/concept for publication.
---
Who would have thought Keanu Reeves can build a motorcycle? Apparently he's a passionate motorcyclist aside from being a great actor. Together with Gard Hollinger, this duo has built Arch Motorcycle Company and just released its first bike: KRGT-1.
Unlike traditional V-twin side-mounted intakes that lay between rider's leg and disturb ergonomics and balance, the company works together with S&S Cycle to develop Arch Down Draft Induction System. It can be positioned between billet aluminum fuel cells, making this motorcycle sleek, comfortable, and agile. The intake dams have been designed and shaped in a way that collect and deliver air to the torquey 124-inch more efficient while S&S V-twin keeping it fully aspirated. Due to multi-function design, the dams can also support and frame KRGT-1's billet aluminum headlight housing.
Designer : Gard Hollinger and Keanu Reeves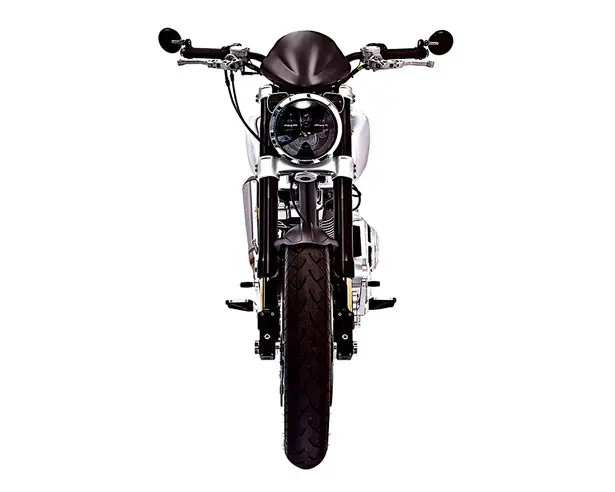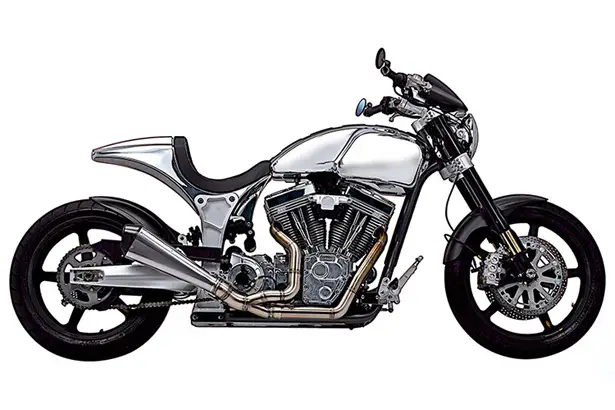 The gas tank is machined from 534 pounds of billet aluminum, it takes 66 hours to process and yields about two 9 pound fuel cells which are then custom finished and joined. The entire Arch Down Draft system is located between two fuel cell chambers and frame.
You can really see the commitment that has been poured all over the details, even components such as multi-functional oil pan/transmission mount or battery tray are meticulously designed and crafted to bring you only the best. The company has carefully chosen outsource partners that hold the same demanding standard. Arch KRGT-1 motorcycle is equipped with Arch Cove Reflective tail light that sits inverted and hidden inside reflective aluminum rear cowling. There's no need to use traditional plastic lensing.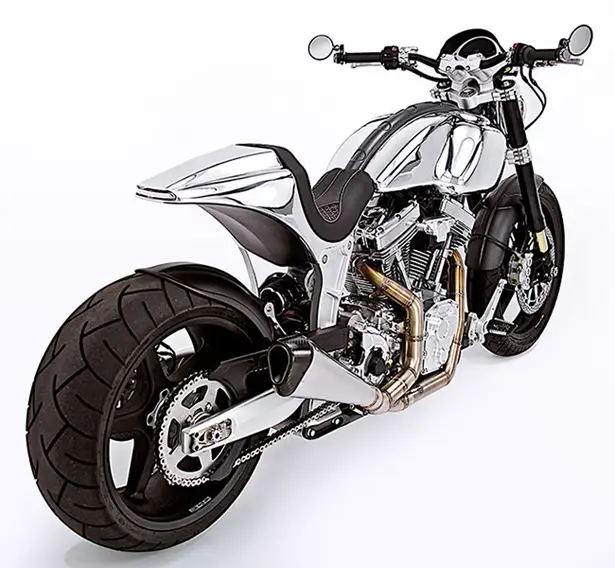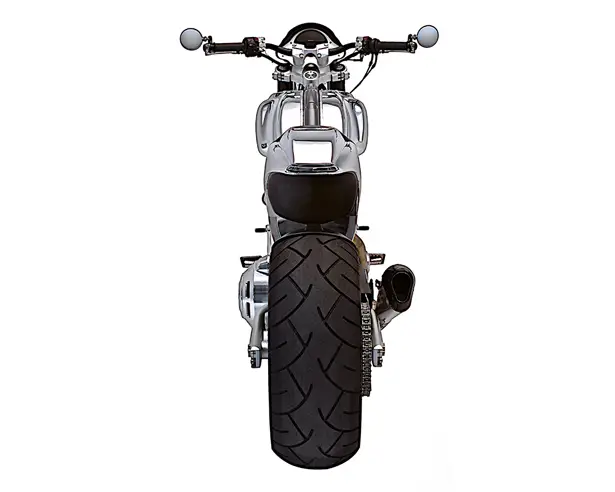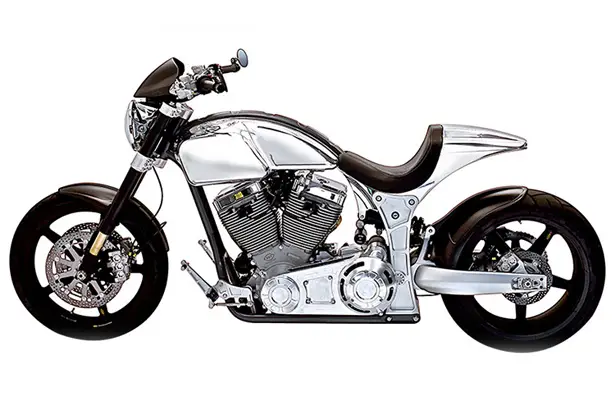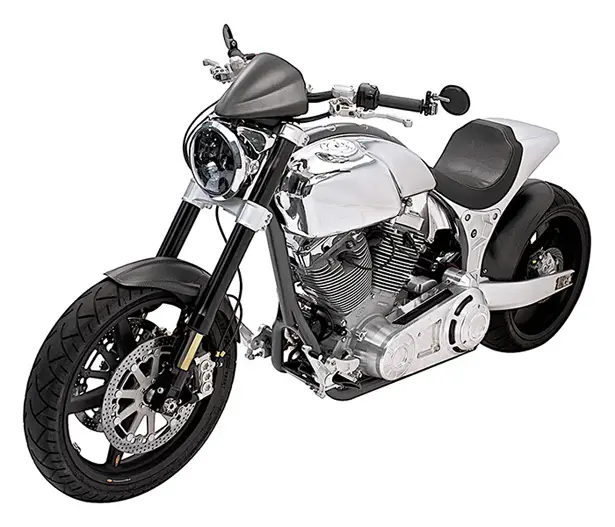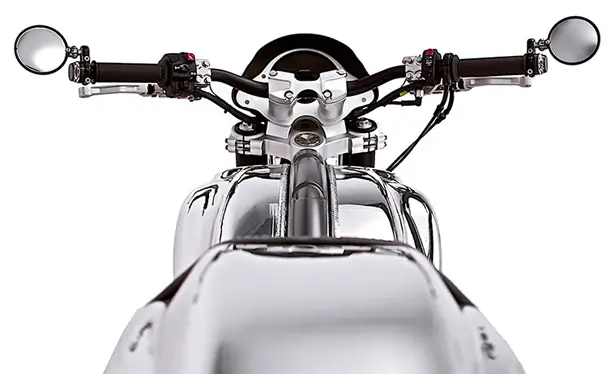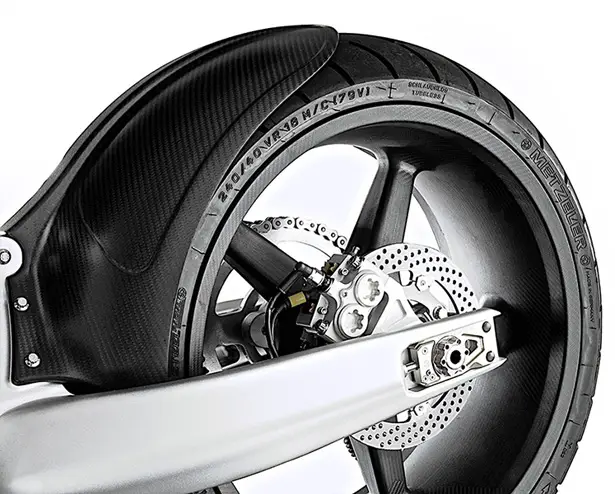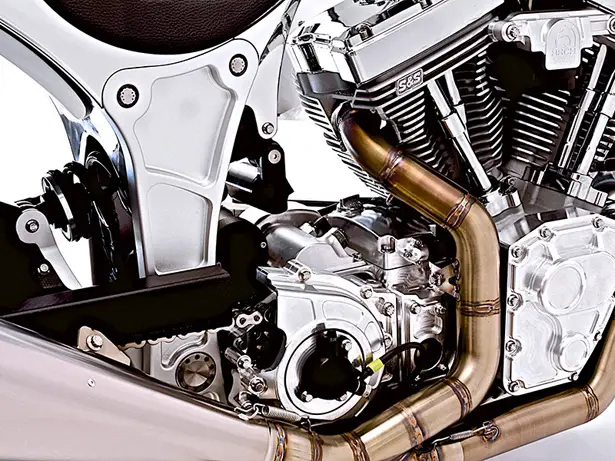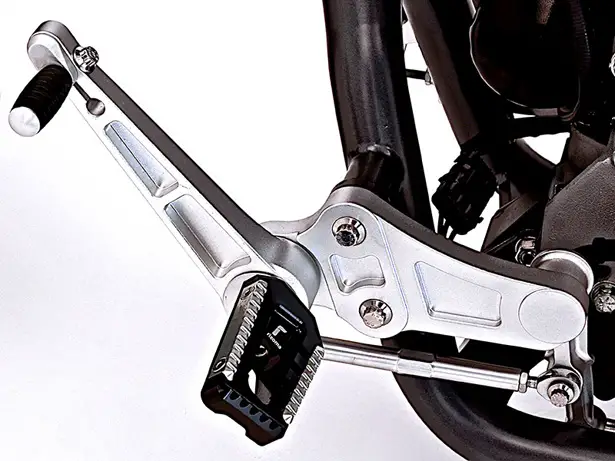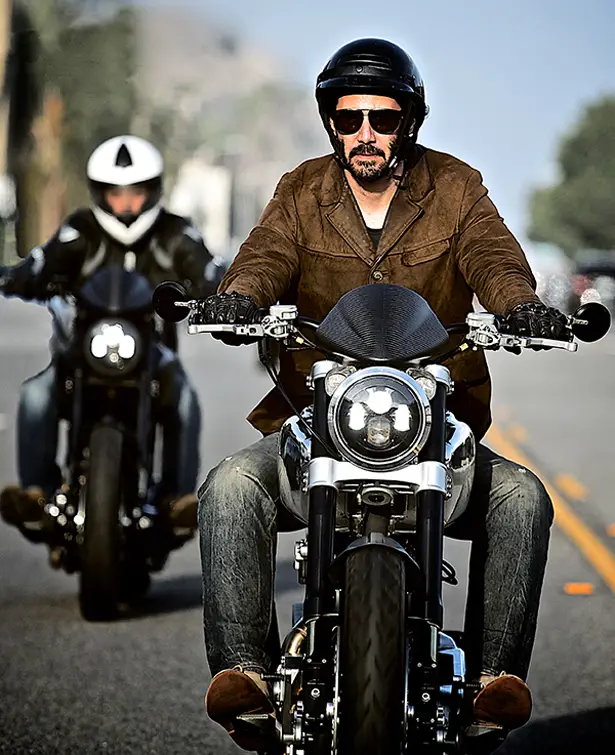 ---
How do you create sophisticated sci-fi eye candy watch from simple things yet still easy to read? RA Analog Watch was born out of that basic idea, the designer wanted to come up with a watch that we can play/screw around with while wearing it. This concept watch has been designed with the battery cap on top of the watch face, literally turn the watch upside down in a good way. This watch comes with a hexagon socket screw key to give you the access to the battery compartment.
Just like in any other conventional analog watch, you can read the hours and minutes based on the position of the trapezoid shapes. The one closer to the center acts as the hour and the other one is the minute, so subtle, right? These trapezoid shapes are accompanied by a semi-transparent foil that follows the curve of the display ring, thus, giving darker shade for the background. The neon foil is used as the background display, creating cool and sci-fi effect to RA Analog Watch.
Designer : Samuel Jerichow for [Tokyoflash]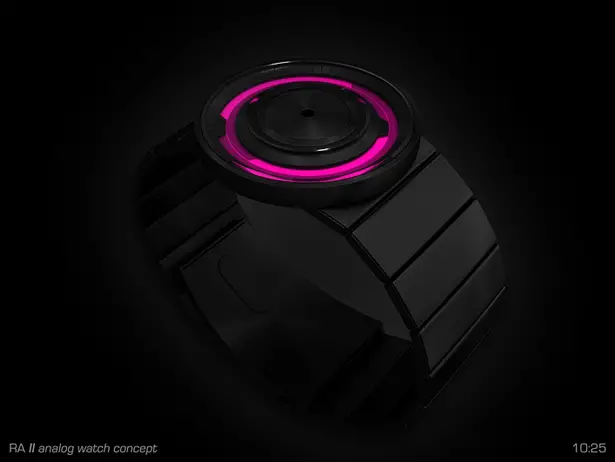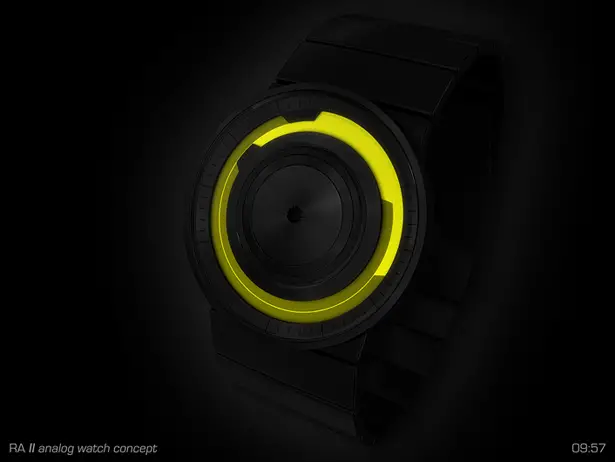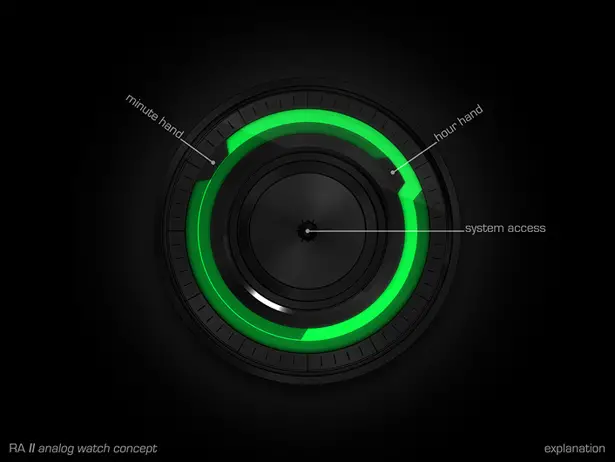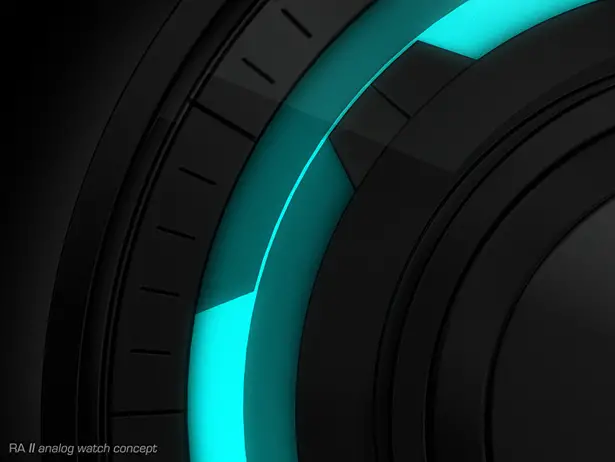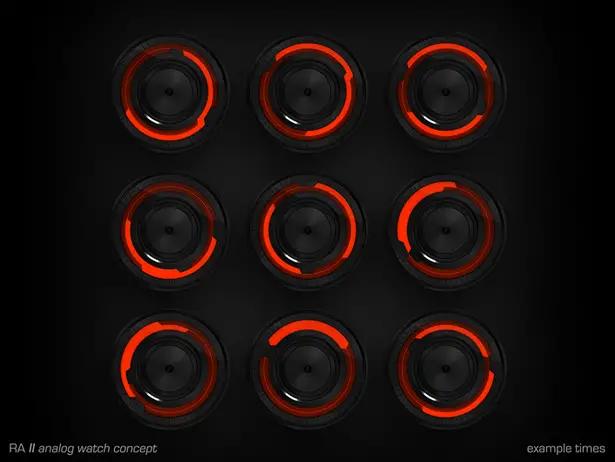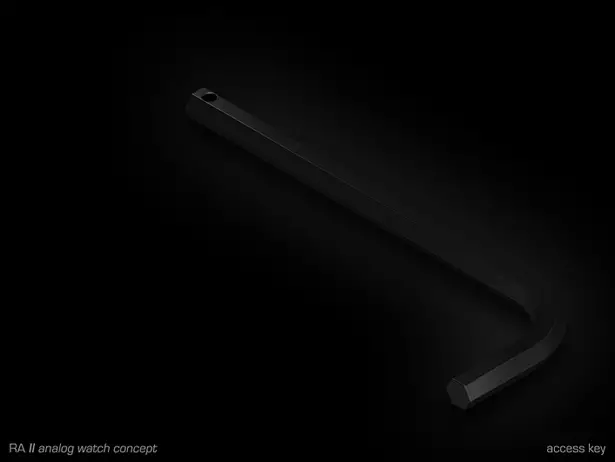 ---