Stiga Studio Ping Pong Table definitely brings you fun when you play ping pong with friends or family. It's a handmade masterpeice that not only acts as a table but also as entertainment center to play your music. Stiga Studio features 2800-watt sound system that brings you unparalleled sound quality with its powerful 360-degree free standing audio, QSC CXD series processing amplifer, 2 Kicker 12-inch Solo Baric L7 Subwoofers, and 8 Kicker KS Series 3-way 6×9 speakers. Can you imagine enjoying your rock music while playing ping pong (or beer pong) on this table? The sound system is compatible with your mp3 players and smartphones, connected via Bluetooth Technology.
From : Stiga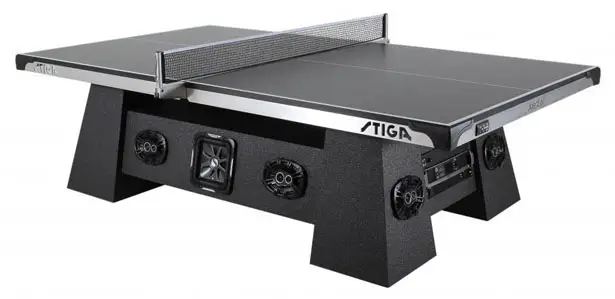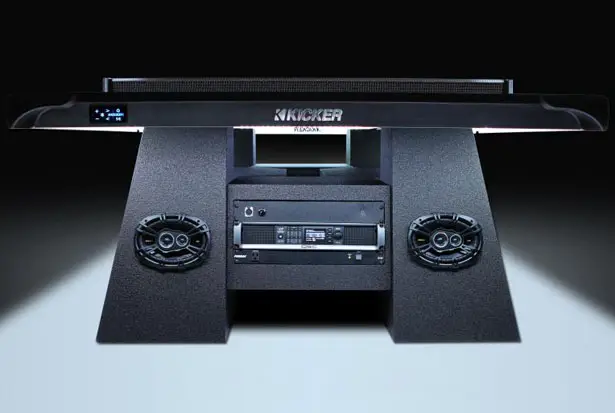 To create more appealing appearance as an entertainment system, this table is equipped with vibrant LED down-lighting which can be set to integrate with audio system by emitting electrifying colors as a response to the beat of music in real-time. The microphone input with separate volume control can be used when you are ready to show off your karaoke skills.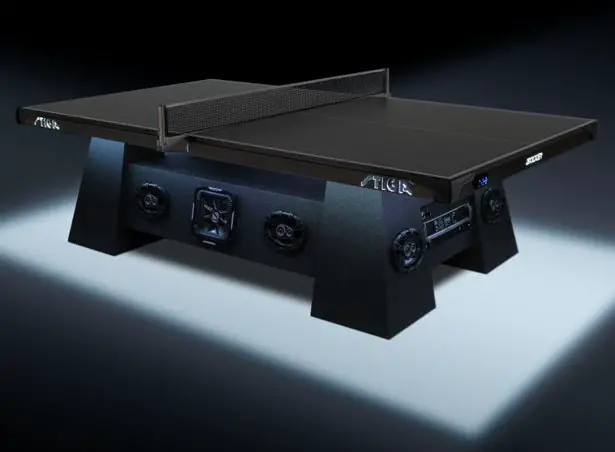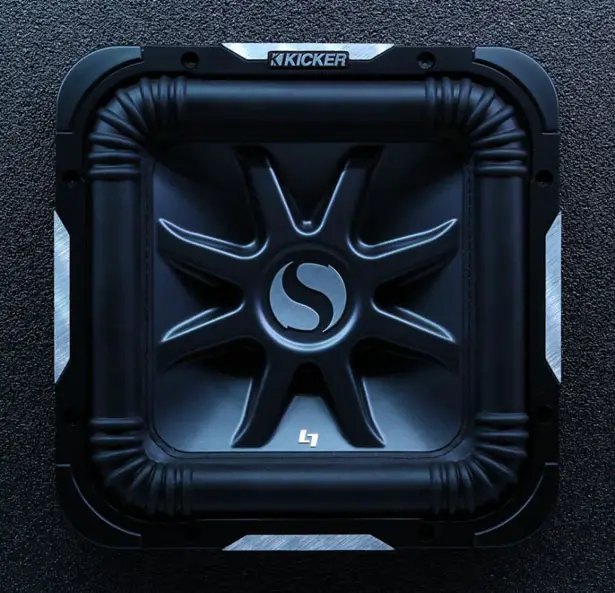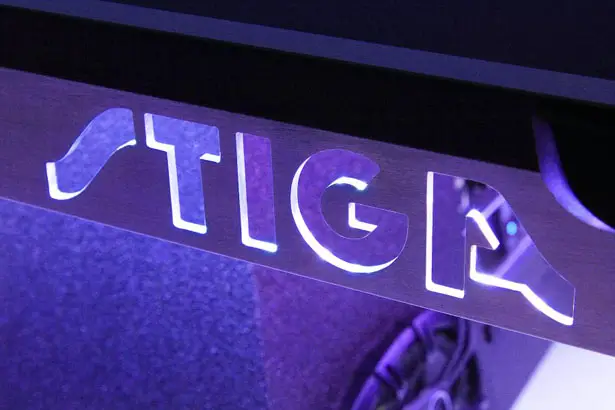 ---
Used bottles can be utilized to create unique speakers with unique sound characteristics as well using Green's Voice. It's a creative device that you can connect to any bottles to create your own speaker instantly. Instead of purchasing speaker, a music device that uses significant plastic, wood, or metal materials for its production, why not re-used empty bottles?
Designer : Lin Nien-An and Cheng Ya-Fang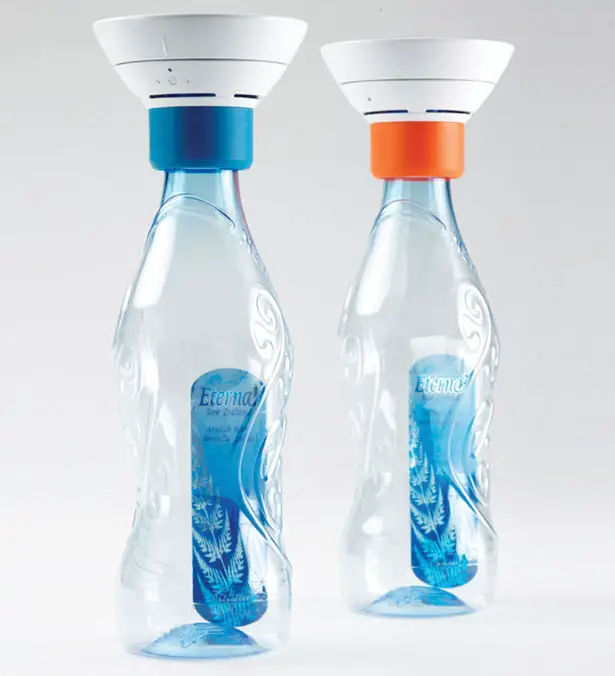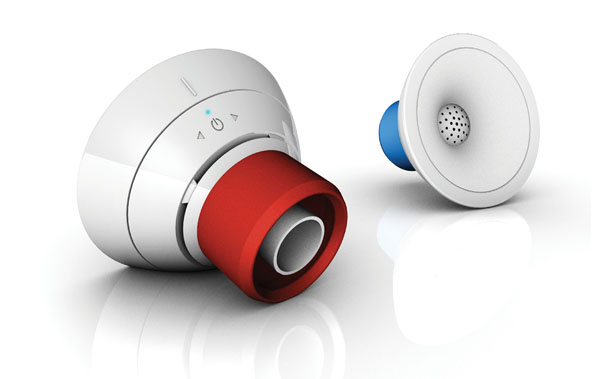 Green's Voice system consists of speaker driver and a custom designed rubber cradle, thus allowing you to easily mount a used bottle, this bottle also functions as an enclosure to amplify the sound. This concept device will greatly reduce amount of material used to produce a speaker enclosure not to mention any transportation costs. It offers a second life to unused bottles.
This sustainable concept is made of environmentally friendly, biodegradable PLA material. Paper battery is used to power the system, this kind of battery offers 10 times longer lifespan than regular lithium battery.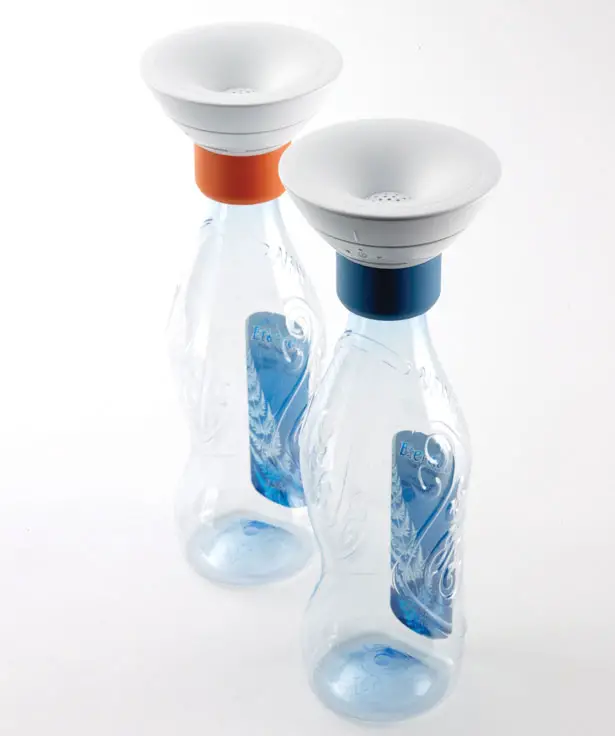 ---
Nature is an innovative ceramic planter that has the ability to grow a range of herbs and flowers. The design is inspired from the shapes and patterns found in nature, which can be revealed from its name. The concept comprises several openings like blossoms with various forms, and the plants are placed according to their root size, topmost opening is designed to make room for plants with deeper roots. The planter features a complex mold with six parts and seventeen post-molding cuts. All the pieces are carefully cast, finished by hand and glazed in Portland, Oregon. Drainage of the system is controlled by the three holes on the bottom. The planter is 18" tall and 22" wide, and is available in three colors, gray, white and yellow, and is ideal for both indoor and outdoor use.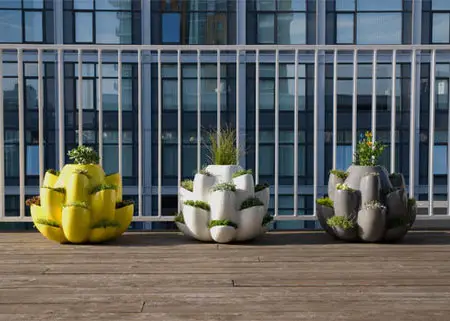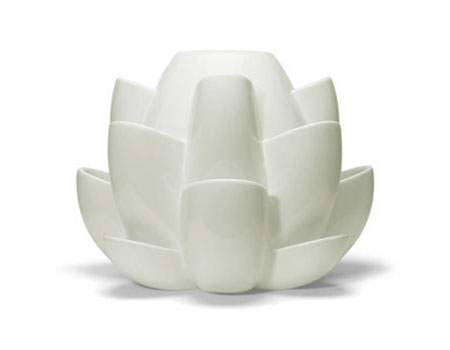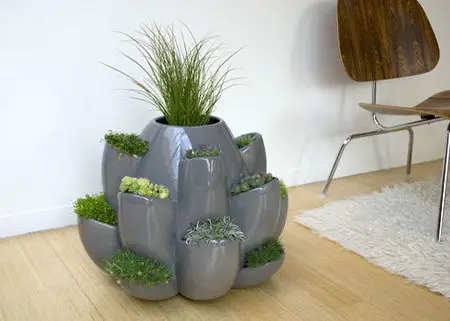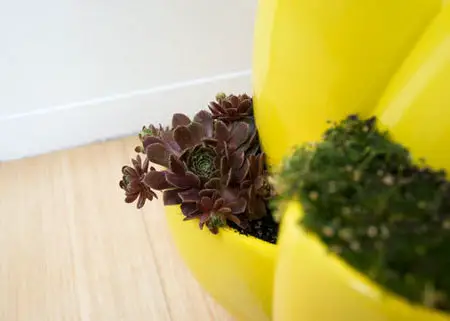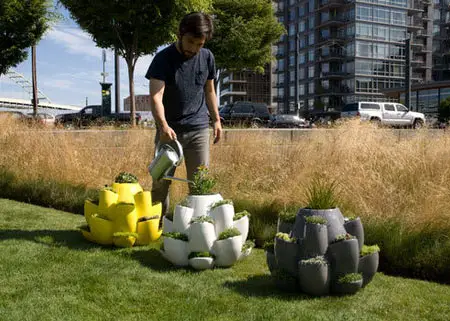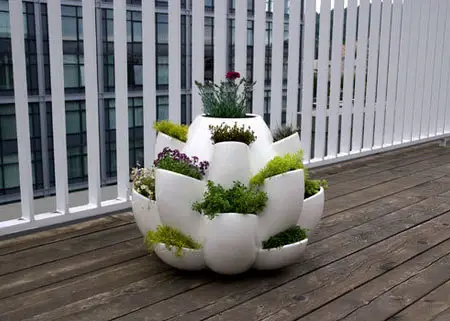 Designer : Dominic D'Andrea and Tram Pham
---