In order to make cooking easier, this cooker simulates traditional cooking style while using automatic technology, and microprocessor to adjust heating power and control the movement of the innovative cooking system. Moreover, it can also measure the weight of grain and calculate corresponding water level to ensure the right amount of water. In addition, its innovative cooking system performs stirring, streaming, boiling and draining actions. It is specially designed for young professionals who don't have time to cook, it is space saving, stylish and smart. It builds-in an intelligent program which helps users to cook any kind of carbohydrates and allows you to cook anytime. However, it also has a user-centred features- cook history to let you review what dishes you had within a week. Meanwhile it helps users to cook in a faster, easier and healthier.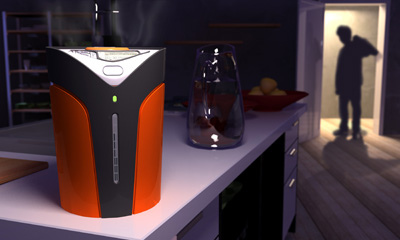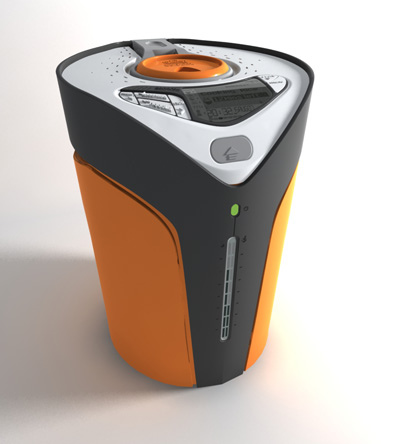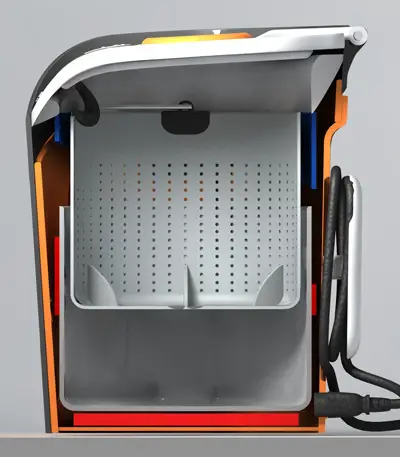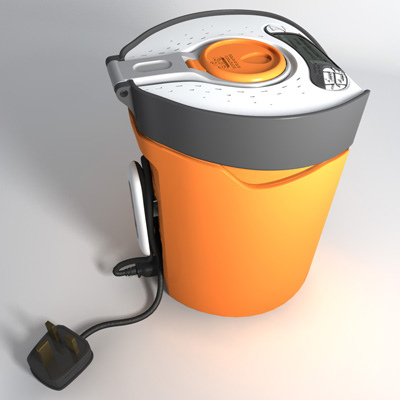 Designer : Mathew Lau
---
In the 21 century people are still cleaning the street with basic tools: broom, scoop and can. It's hard and clumsy, but still very important for the people and quality of city life. The main problems of street cleaning are : the use of broom and scoop at the same time, transference of the garbage from the scoop to the cart can, lack of space for personal bag or other tools, most cleaning carts have poor image.
Zvulun – street cleaning cart with scoop device in front of the cart and cylindrical can between 2 big wheels. The cart makes the work more comfortable, fast and effective. The broom is installed in the static side of the wheel. The cart is supplied with a big cell for personal needs. Design of the cart was inspirited by hi-tech style and ancient transport. The frame of the cart is made of iron. A can, scoop and the cell was made of recycled plastic injection. The wheels are filled with silicone rubber.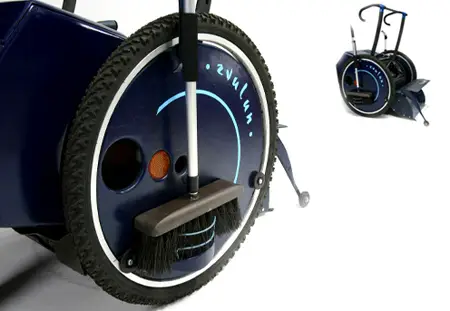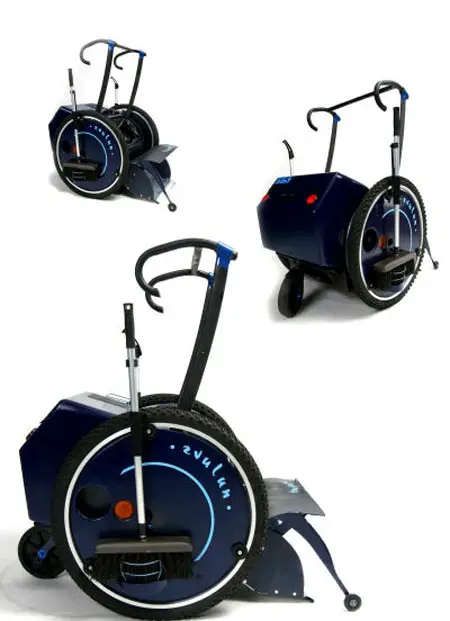 Designer : Gadi Dudler design
---
Mantis motorcycle concept takes advantage of existing technology to create a more aesthetically simple design to the modern chopper style bike. The hubless wheels create a simple feeling to the bike that is continued throughout the whole design. Each piece of the bike is designed to flow together to create a bike that looks fast and sharp, even when the bike isn't moving. Well, what do you think? We are still curious with the hubless wheels design, is it really possible ? Let's see if this motorcycle ever goes into production.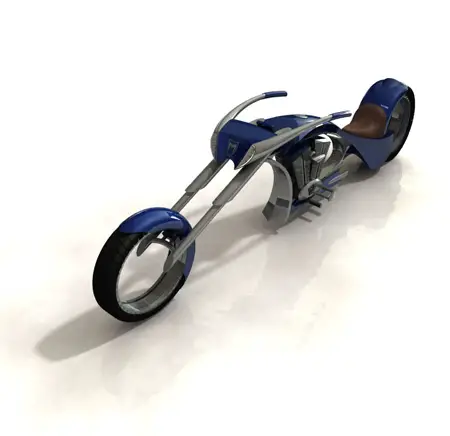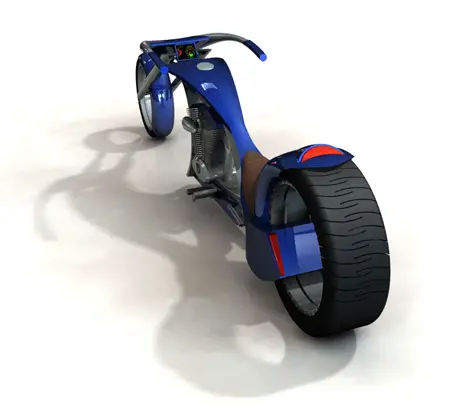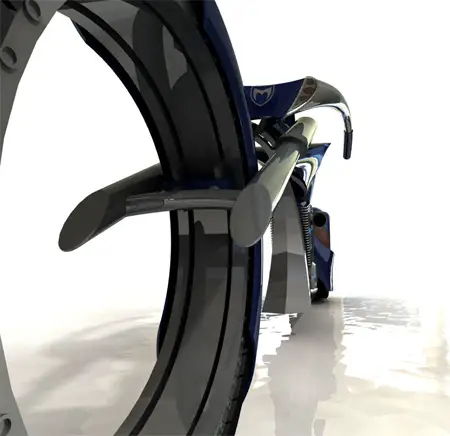 Designer : Michael Hansen
---