Today, all the devices are being designed keeping in mind its utility and usage. The designers are designing the products that are more durable and value for money. This fire place design by Yu-ri Lee, "Bonfire" design is nothing but a fire producing sticks. All one needs to do is press the buttons in and the heat is available. This is a nice device for all those who are adventurous like the mountaineers and other outdoor enthusiasts. The device has a gas attached to the sticks which ensures that the fire is available at all times. So a nice concept for all the adventurous blokes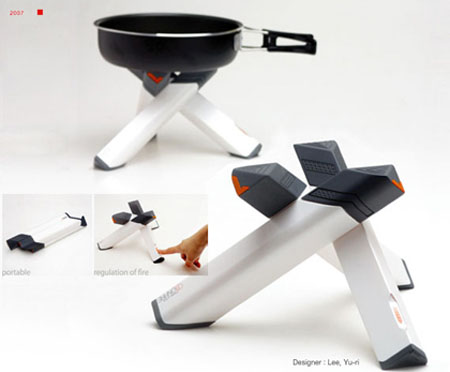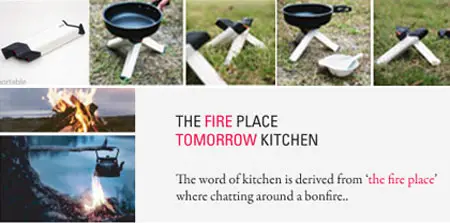 Designer : Yu-ri Lee via [TrendsNow]
---
Jawbone ICON HD has military-grade NoiseAssassin 2.5. It consists of world's most advanced noise reduction technology which is capable of eliminating unwanted noise signals. This technology helps in a clear communication over the phone though we are in a noisy atmosphere. It helps to listen to music, podcasts and phone calls in a full-spectrum and HD-quality sound.
Designer : Jawbone [Buy It Here]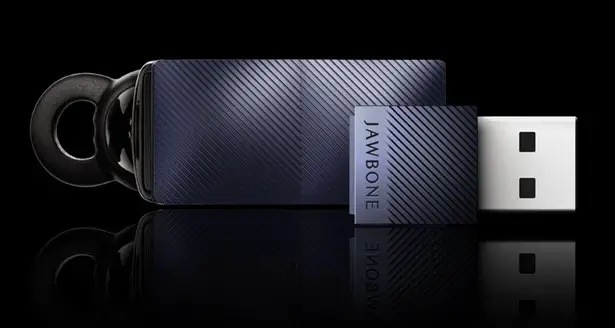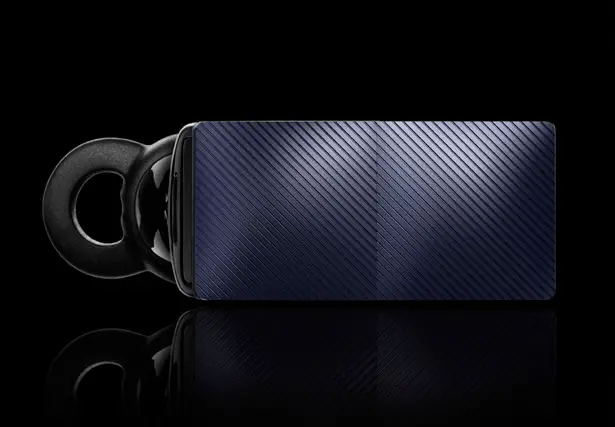 It can be instantly connected with any Mac or PC, just plug in THE NERD (Wire-Free USB Audio Adapter). It is possible to stream music and receive calls at the same time. It works better when synced with Jawbone's MyTALK platform. The battery meter is automatically displayed in the status bar. It gives an alarm when the battery goes low. This bluetooth comes with seven ear buds as well as an optional binaural ear loop. Jawbone Icon HD is an eco-friendly product and the packaging is also recyclable.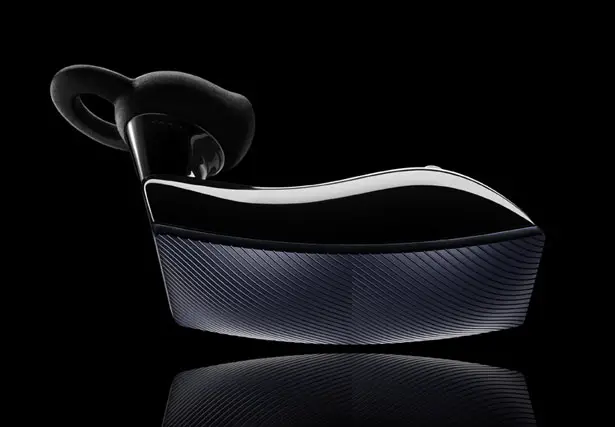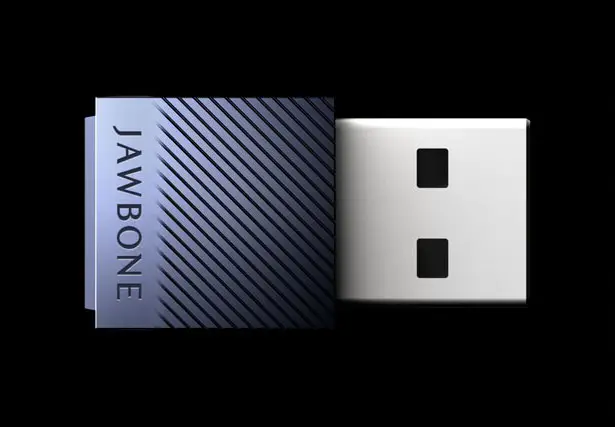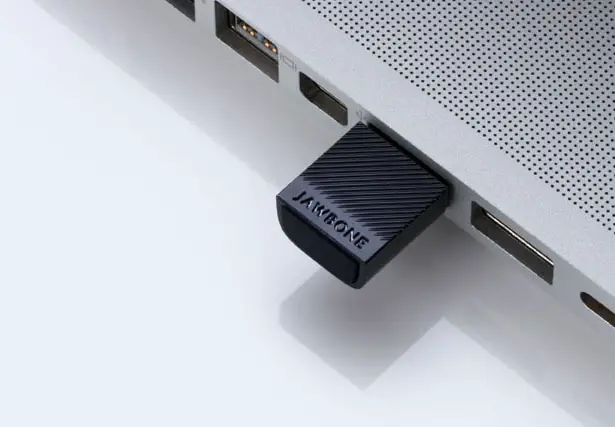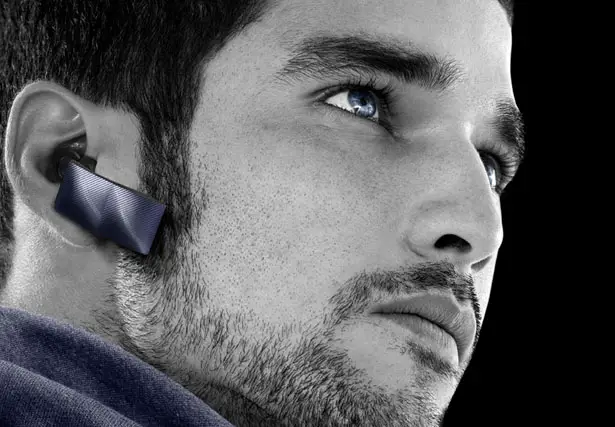 ---
Tokyoflash has released a new watch called Tokyoflash Kisai Stencil LCD Watch based on the concept submitted by Heather Sable, a math teacher and an avid fan of Tokyoflash, on their design studio blog. This watch features stainless steel case and leather strap along with colored LCD display that shows the time in visually artistic way. It uses negative space to inform you about the time, a unique technique that appears puzzling and mysterious at first but actually very simple to read.
You can choose from 5 available colors: blue, green, pink, mirror or red LCD display in black or silver case. The always-on LCD displays the time in unique lines and dots, but if you take a look at the background (the empty space on the watch face), you'll be able to tell the time, the hours are represented by the upper half of the screen while the minutes are represented by the lower half. Hint: do not focus on the lines and dots. Don't let those lines and dots play tricks with your mind.
Designer : Heather Sable for [Tokyoflash]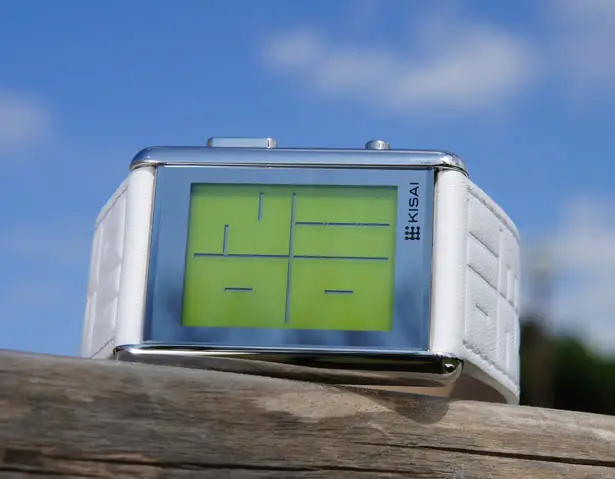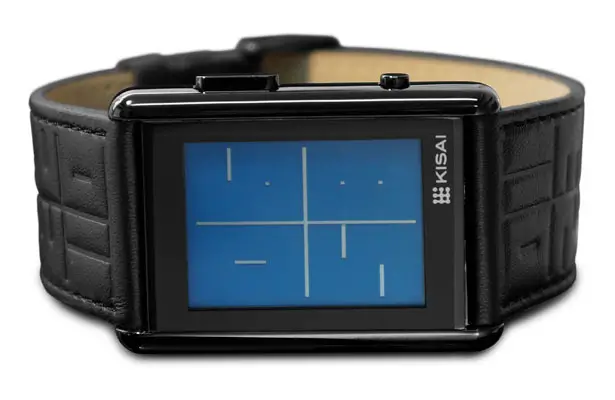 Simply one push of the lower button will switch the display to date mode. Tokyoflash Kisai Stencil LCD Watch also features an alarm mode as well as EL backlight to help read the time in the dark. Available in black or silver with a mirror, blue, green, red or pink LCD display, Kisai Stencil has time, date, alarm and EL backlight for night time.
Tokyoflash Kisai Stencil LCD Watch has been designed and made of high quality polished stainless steel and genuine leather strap in choice of black and white. You'll spot beautiful subtle embossed numbering to match the display. This unisex watch is perfect for both men and women, one of the lightest watches from Tokyoflash. [Buy it here]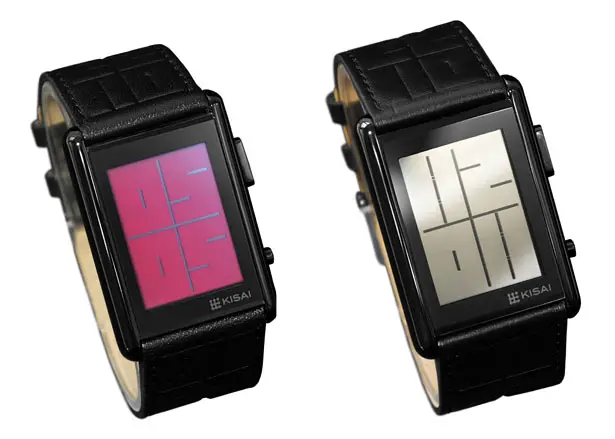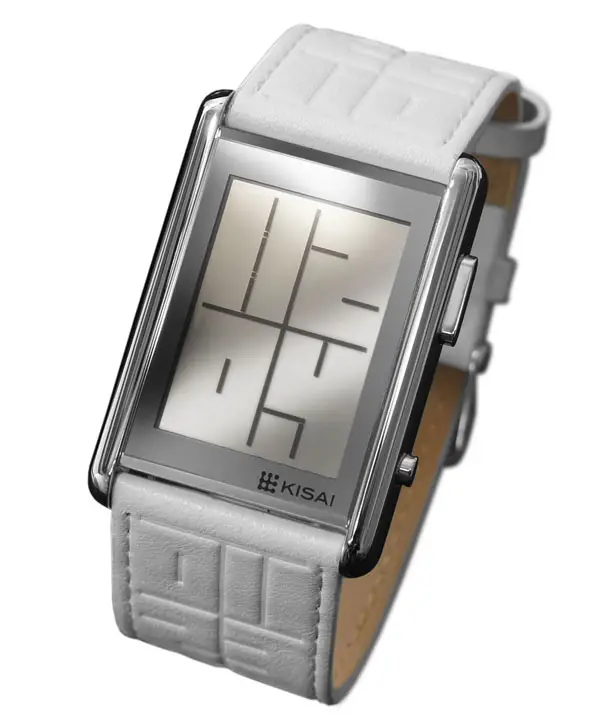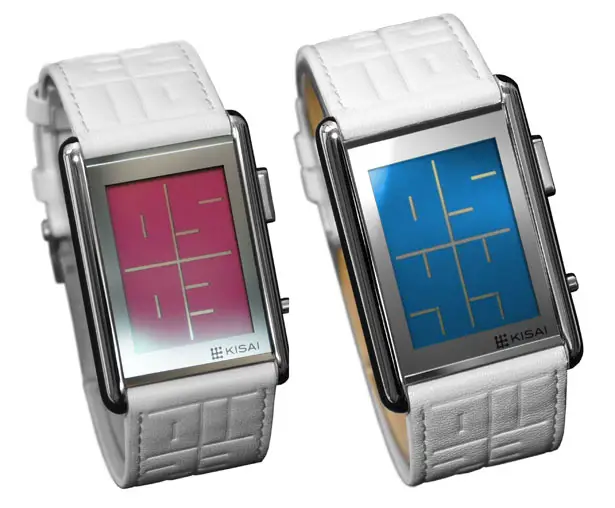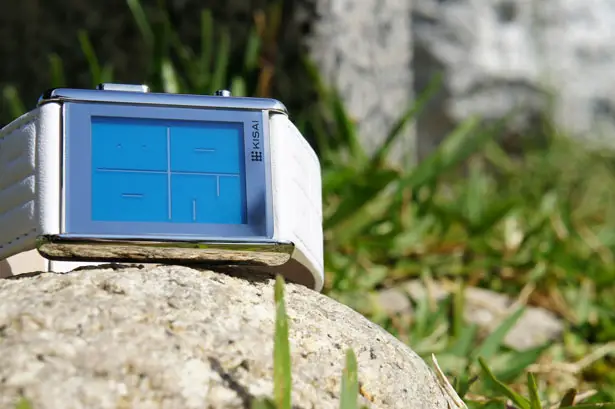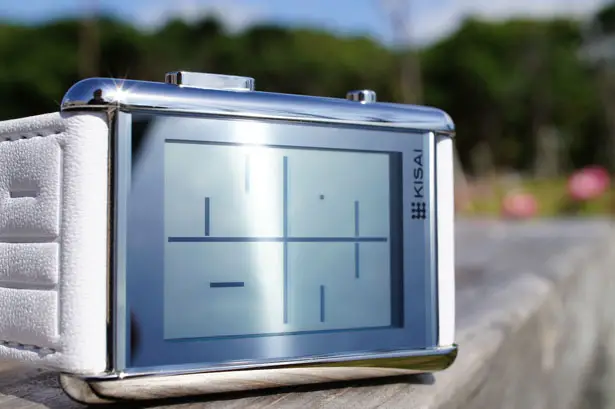 Tuvie has received "Tokyoflash Kisai Stencil LCD Watch" from our 'Submit A Design' feature, where we welcome our readers to submit their design/concept for publication.
---