Hate to see everything hampered in your tiny apartment? Want to clear off the mess at any cost? Then, using a multi-functional furniture like the Split Sink would prove useful. Split Sink is a good exemplar of a washbasin that captures a furniture aesthetic. What makes this sink truly exclusive is a fact that it comes along with a storage space and a combination of tabletop, a storage space, and a washbasin. The side drawer offers a smart space to organize as well as store all the essentials required for everyday ritual of body care. The design is certainly an exclusive solution in this market.
Designer : Emo Design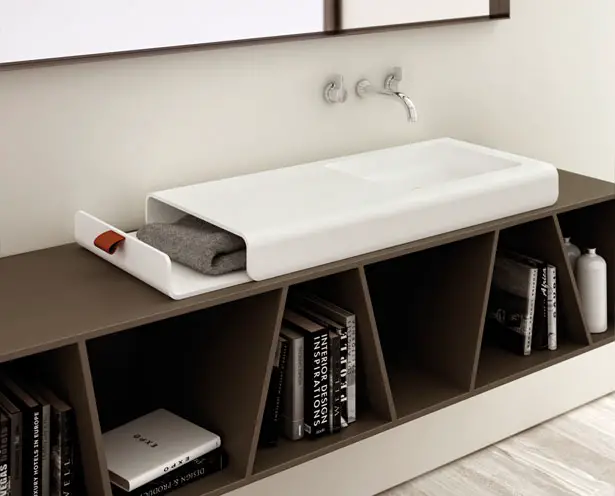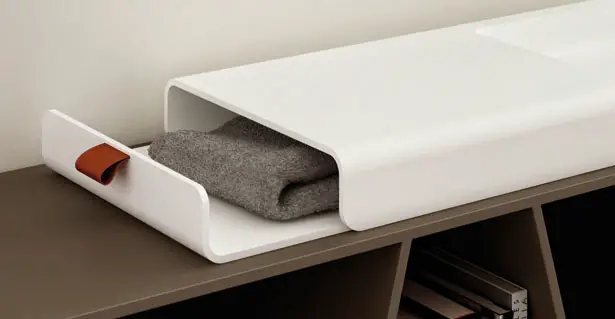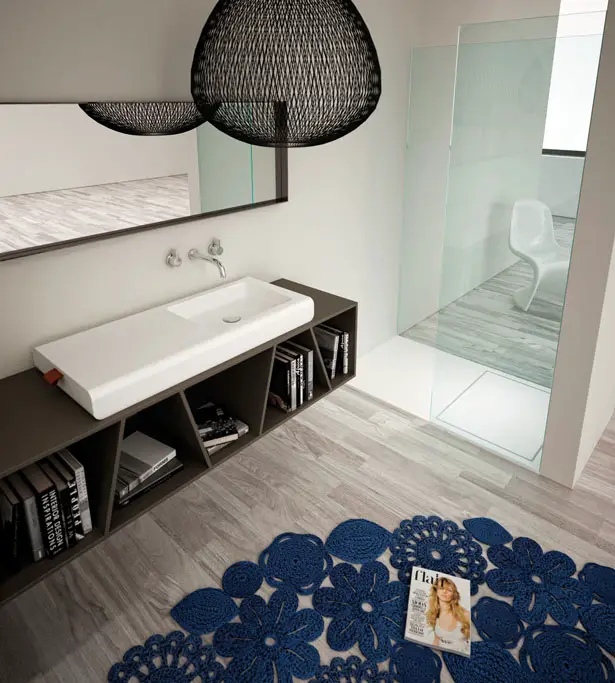 ---
The new concept designed by Dutch designers Arthur Rottier and Peter Jongman can be defined in one word as "refreshing". They call it WoonBox and it is revolutionary in combining the basic necessities which are identified in regular household. This device has a shower, toilet and a kitchen in a compact box like structure. Apart from being chic, it is mobile, mechanized and easy to set up. This makes it perfect for offices, parks as well as for locations wherever temporary set up is required. So surely it is a brilliant idea which takes care of all your basic needs.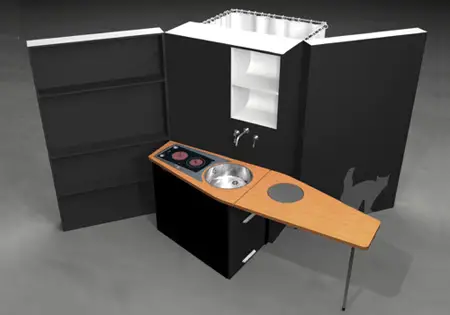 Designed to serve as temporary residence in places where permanent homes are difficult to locate, Woonbox can be set-up in spaces like offices and parks as makeshift measures. Woonbox would also come in handy for the poor and homeless as well as the class of populace that cannot afford large permanent establishments.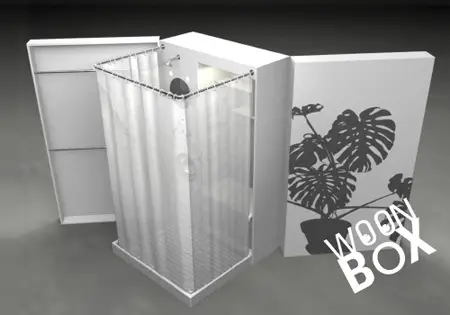 Designer : Arthur Rottier and Peter Jongman via TheDesignBlog
---
uTree Urban Photovoltaic Tree is the new and better version of the old Urban Tree concept submitted for the "Plan Solar de Navarra" competition. As you can see, compared to the old model, both this urban tree design and functions have been improved and modernized. The basic idea was to create urban structure for the city that utilize solar power, it has to be self-sufficient and it has to be multi-functional. Therefore, the main design enables this concept to be used as street lamps, traffic lights, thermometer, clock and so many things.
Designer : Xabier Perez de Arenaza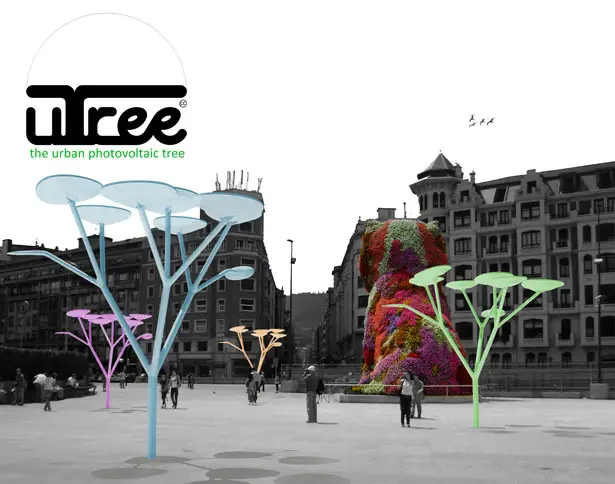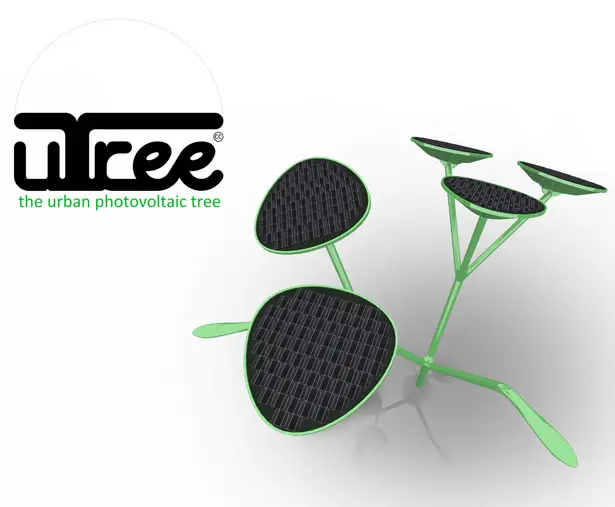 Since this concept is inspired by a tree with its roots, branches and leaves, you probably already familiar with the shape and form of uTree Urban Photovoltaic Tree. The innovative design allows each uTree to be connected all together feeding the grid with electricity to support other public services such as trains or buildings (townhall or cultural centers).
At this moment, this industrial designer is looking for financing in order to create the first working prototype. This will enable him to evaluate the cost and benefit for uTree Urban Photovoltaic Tree real use in a city. Are you interested?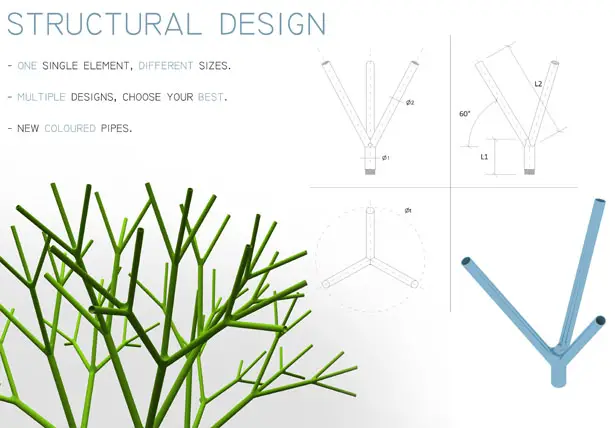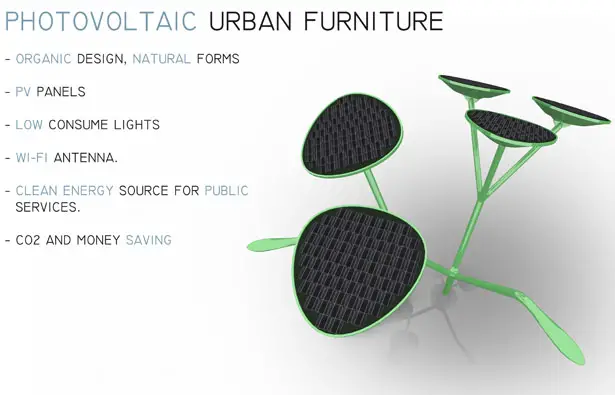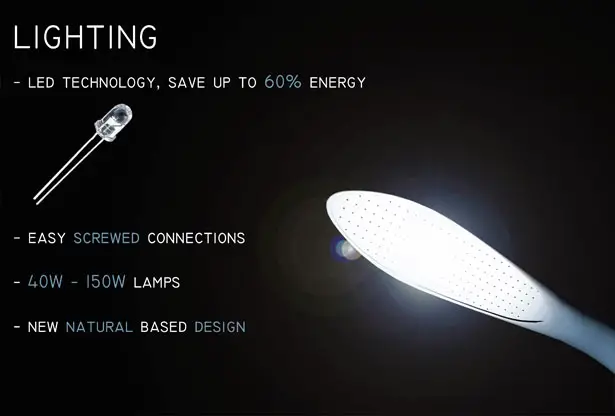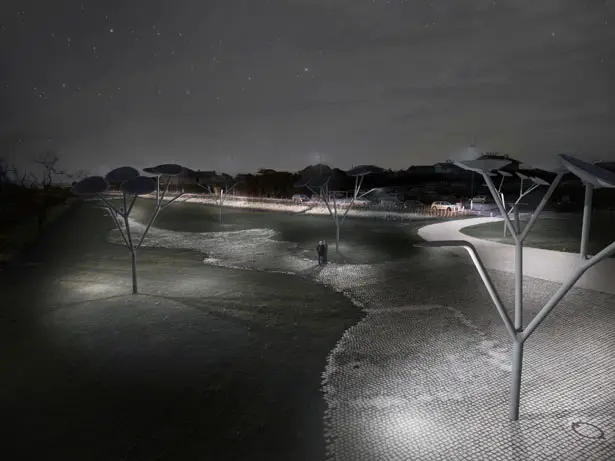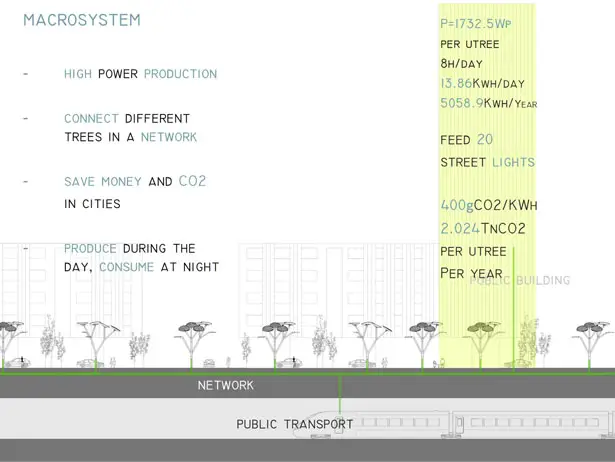 ---