It can do any kind of terrain. It's built to help doctors and rescue teams save lives. It's there for you in case disaster strikes. It's small and has unique features that make it different than other similar products and it's called the Bull Frog. The design team composed of James Thompson, Jeff Pinard, Isabelle Tremblay and Rob Vandenhoek, gathered around the drawing board to try and find a better solution for transporting medical supplies to remote locations across difficult terrain. They came up with the Bull Frog. A simple exterior shape, but a cleverly designed interior, make the "little helper" stand tall amongst its competitors. The main selling point of the Bull Frog is the fold out work station it provides. This allows rescuers to efficiently treat the victims on site, while there utensils are carried by their "assistant".
Designers:  James Thompson, Jeff Pinard, Isabelle Tremblay and Rob Vandenhoek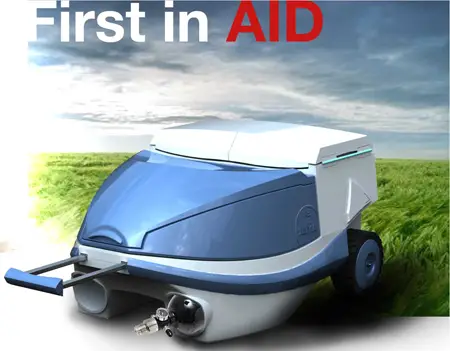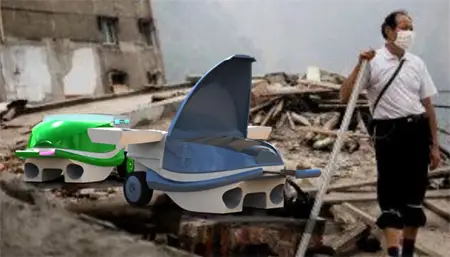 The Bull Frog has a color coded cartridge system for storing. The brilliant designed storage system allows the relief pod to carry a wide range of medical equipment, including: gaws, needles, pills and other supplies that might be required. Underneath the pod, the designers have fitted two compartments, which house either water or oxygen bottles for the patients. The pod has been equipped with all terrain tires to cope with the extreme scenarios, and thanks to the great ground clearance, it turns out to be the perfect tool in a disaster scenario. The relief pod has a retractable dolly-like handle, which allows the doctors and rescuers to carry it around. Being small and well organized is most of the times, the perfect combination for a product destined for natural disasters scenarios, as it can fit anywhere and it has everything a doctor needs to save his/her patient.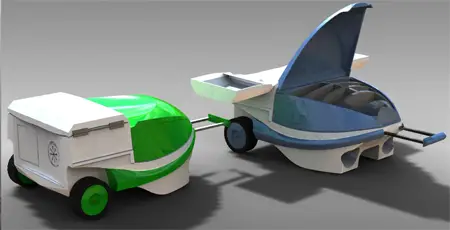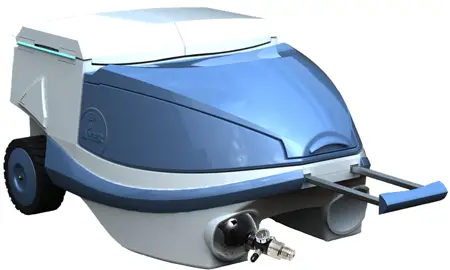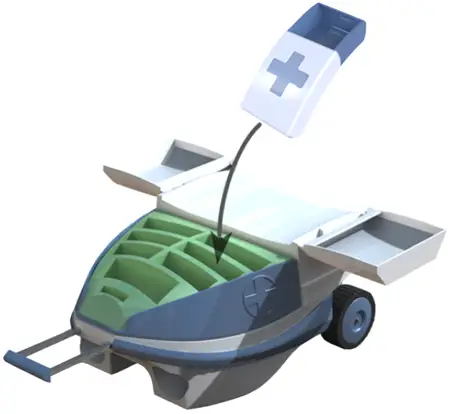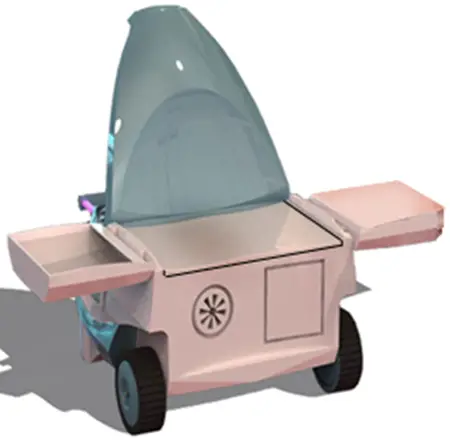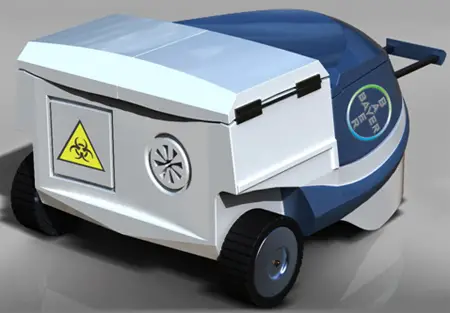 ---
In order to create better transport for coast guard members doing their routine patrol, SharpShooter rescue patrol electric bicycle was born. Cost guard routine patrol is meant for short-distance area that uses general motorcycle for transport. However, motorcycle can't respond to the accident immediately due to its heavy carried equipments on it.
Designer : Jurmol Yao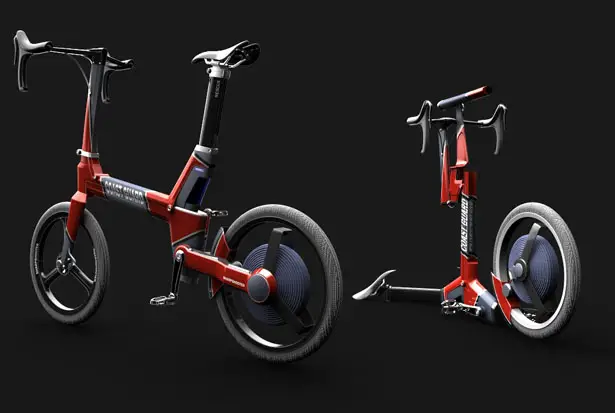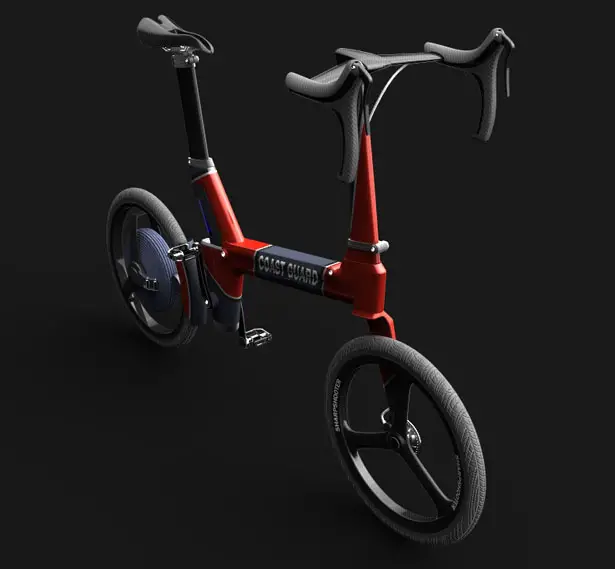 SharpShooter is an electric bicycle which its body can be bent down and turned into a throwing device. This is very helpful when we need to throw floatation device to the victim. Its motor can be used as a winch to retract the rope which located on the hubless wheel quickly and effectively. By taking advantage of the lightness and flexibility of a bicycle, SharpShooter can quickly move to where the accident takes place, also it's more eco-friendly compared to motorcycle.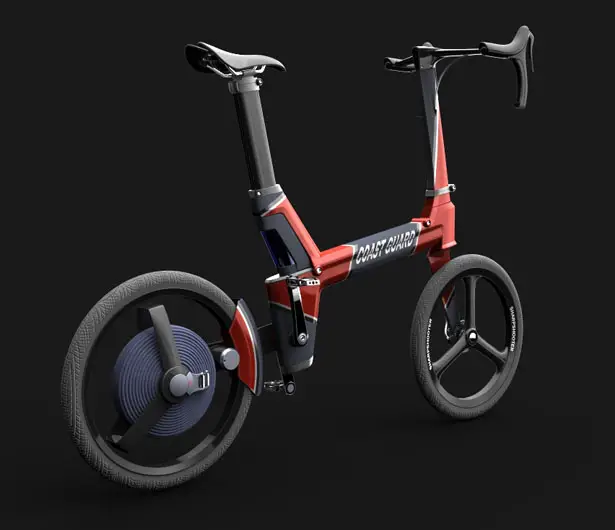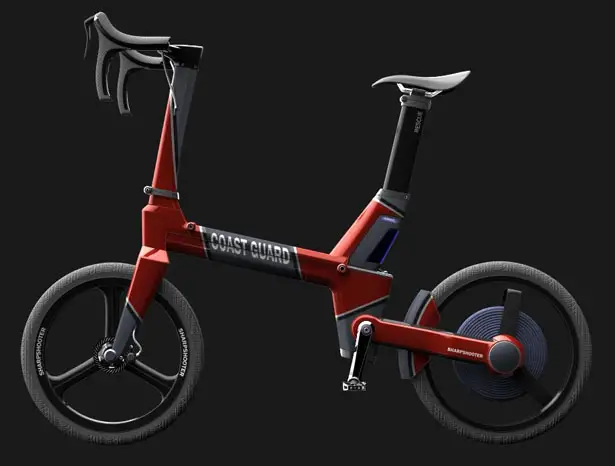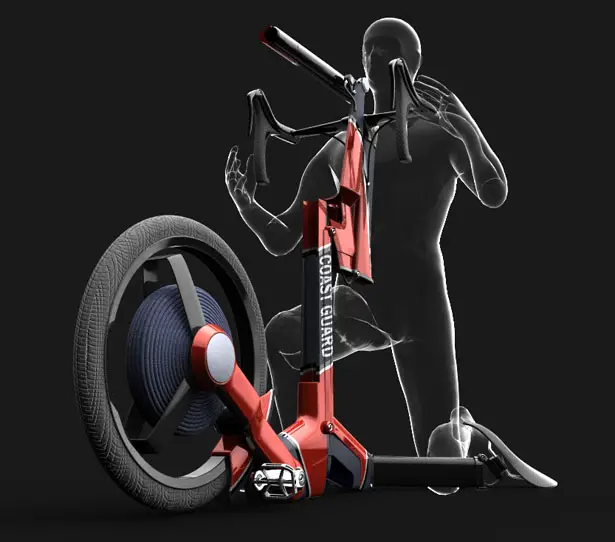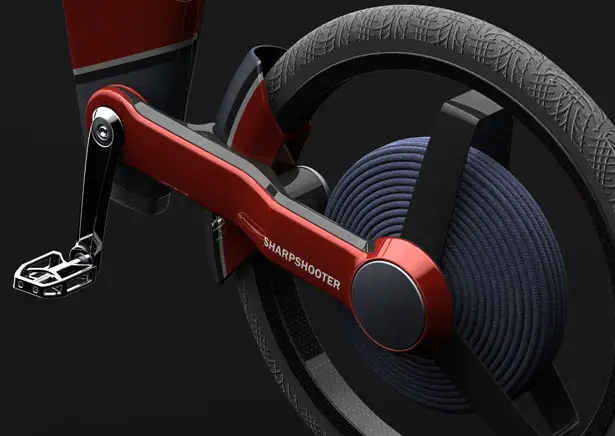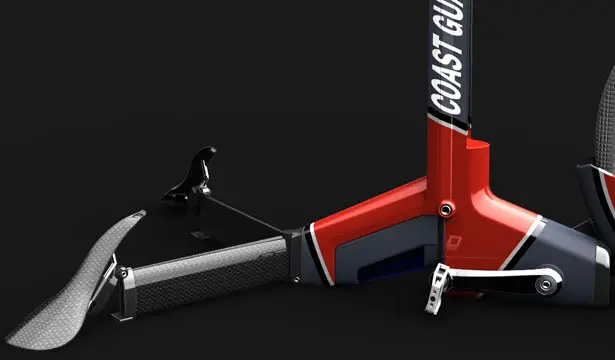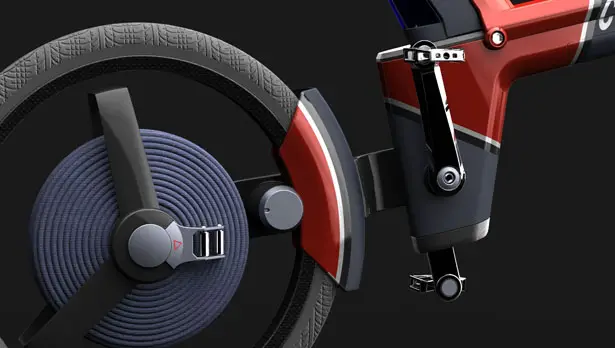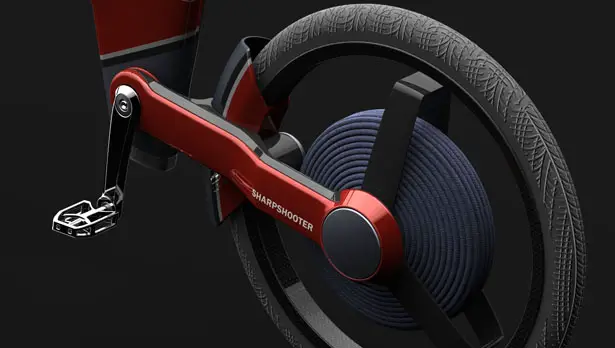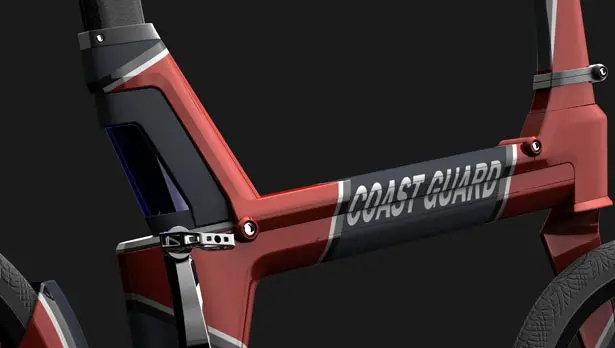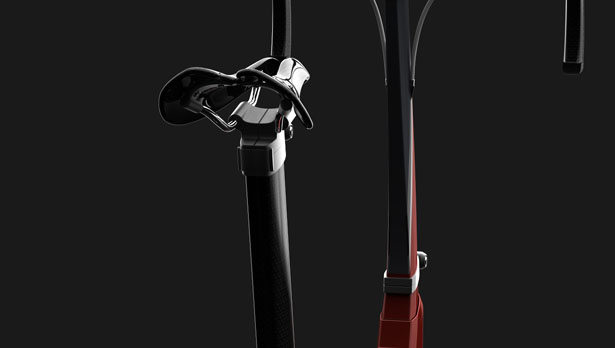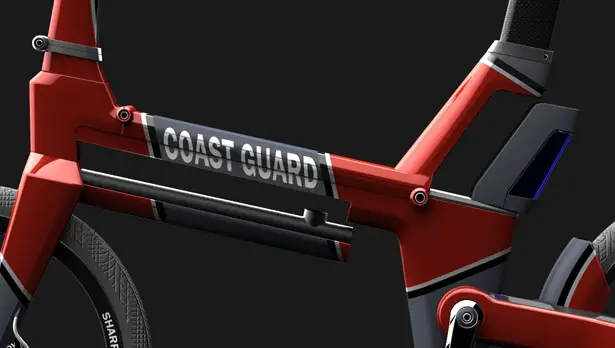 Tuvie has received "SharpShooter Rescue Patrol Electric Bicycle" from our 'Submit A Design' feature, where we welcome our readers to submit their design/concept for publication.
---
SOLAQUA is a useful device, going to be used as a water disinfection unit in the rural areas of Sub-Saharan Africa. As per the design, this device will obtain infra-red and ultra-violet rays from the sun and will utilize them to eliminate pathogens of contaminated water. Unrefined water will initially pass through a filter of sari cloth to improve the effectiveness of solar water disinfection. A funnel of five taps fills five different bottles to acquire 10 liters of water. Then these transparent bottles are scattered on the ground to get maximum exposure to ultra-violet rays. The black rear surface of these bottles soaks up heat and the reflective inner surfaces imitate ultra-violate rays within the water.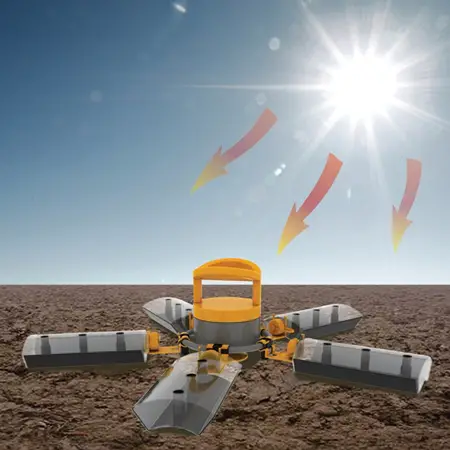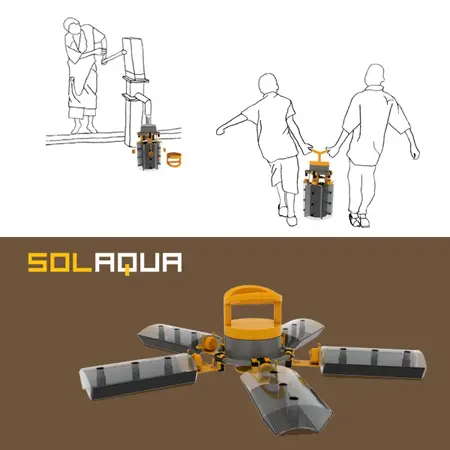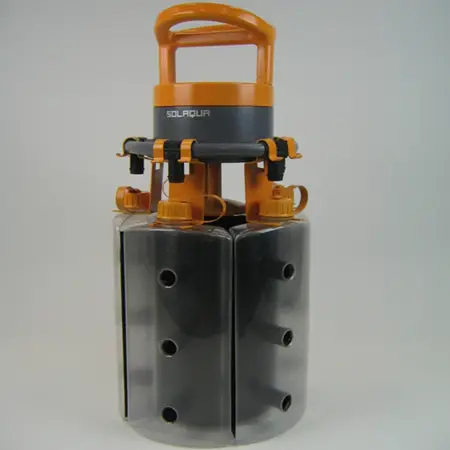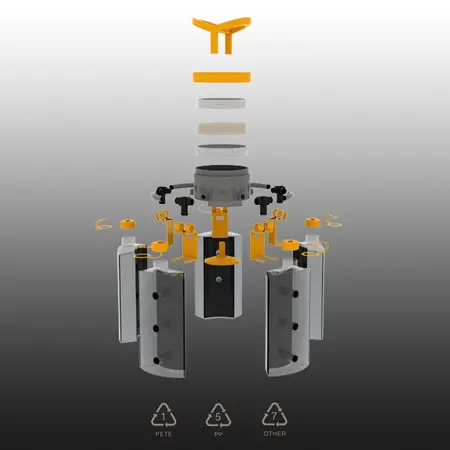 Designer : Jason Lam
---