Anders Gloslie, a Norwegian designer who is studying at IED Tornio currently in Italy, developed the FROST concept electric car. The stylish exterior design of this extraordinary car was enthused by and developed to suit arctic climate conditions. The asymmetrical bodywork of this car was influenced by formations of ice and features plenty of 'cracks' which cover the lighting systems. This motivating natural inspiration source also denotes that the idea takes of various shapes seen from different angles. The FROST concept layout mixes the proportions and the 2-seat design of a racing car with the rough potential of an off-road vehicle.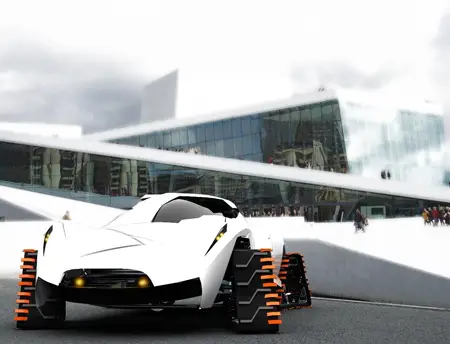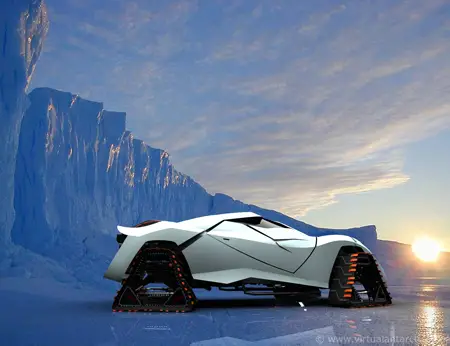 Anders says:
"Since most of the worlds power supply comes form water, I wanted to use this as a concept. Th!nk is a Norwegian brand, so I also got inspiration from arctic clima. Arctic clima+water=Ice. Freezing water creates natures most powerful force. So that would be good to use for an electric car as an inspiration and concept for clean power. I wanted to create something different from all other works i have seen, mixing sports car looks with off road set up.

Using the non symmetric structures of ice as styling inspiration. Creating hard edgy and non symmetric surfaces. I wanted the car to look different, when its seen from different angles. The cracks in the body, hides signal lights over each belt, as the original think cars do. The huge fans at the back, controls air onto the cockpit also, and adjust the engine and cars temperature. The information hose at the back sends data about weather,temperature and all information thats needed, viewed from inside the car, and also outside. The data information will be shown on screens near at the fans, at the back of the car. That means you can operate the data info from the outside.

This 2 seater car has AWD, 4-wheel steering, independent suspension and hydraulic wheel extenders, for maximum traction and maneuverability."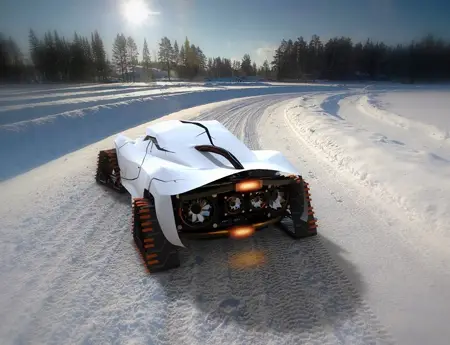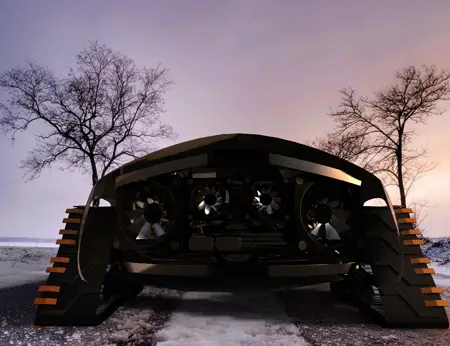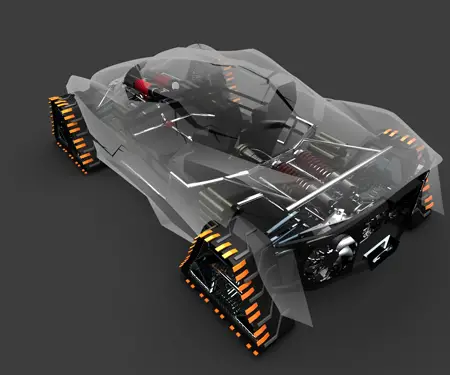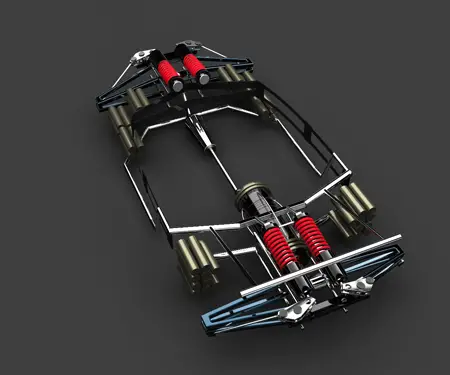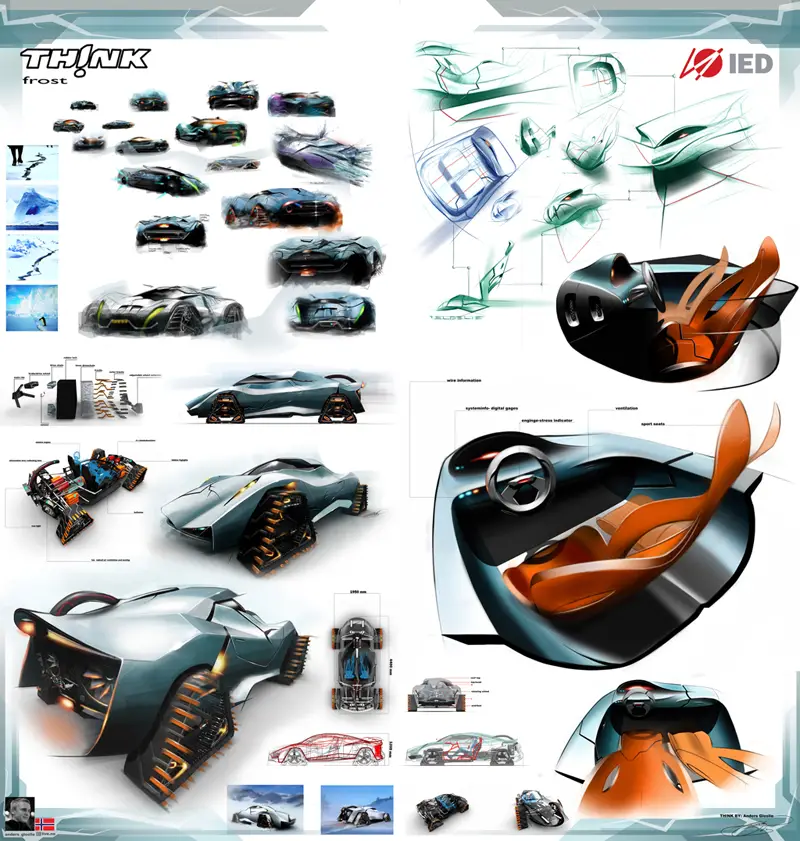 Designer : Anders Gloslie
---
We have featured Haptica Braille watch and this concept attracted a lot of attention. It is an ideal watch for blind people, it allows them to check the time accurately without an audible disruption. This product meant for people with disabilities is of a niche market. It is quite difficult to raise funds or find a huge organization in order to back these products. David needs the minimum fund of $150K to start producing this watch. High emphasis is placed on the amount of money need to fund the product because the money raised will help finalizing the technology study for the watch's mechanical as well as electronic engineering. This will help manufacturing the funds and the packaging as well, thus putting Haptica on track. You can back this project in this page : http://www.kickstarter.com/projects/1294391907/haptica-braille-watch
Designer : David Chavez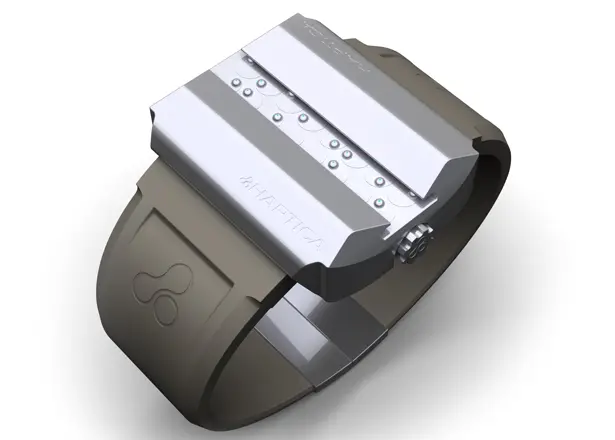 ---
Growing up in today's time is not easy. Peer pressure and to be popular among friends is what any teenager feels while growing in years. In today's times, life which is bound on chair sometimes can be very disheartening for a physically challenged teenagers, for them the chair becomes the biggest hindrance. Understanding this architectural designer Nori Sakatsume, has come up with an automatic wheel chair named as transporter. The device runs on electric motor housed in each wheel which in turn is powered by a lead-acid battery making it easier to maneuver and turns out to be of great help for all the physically challenged.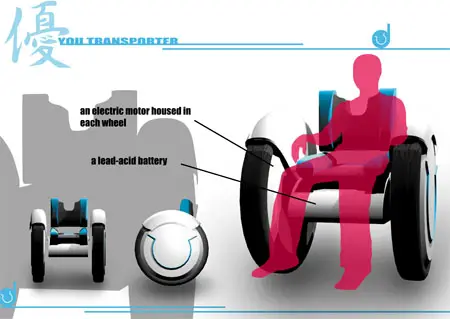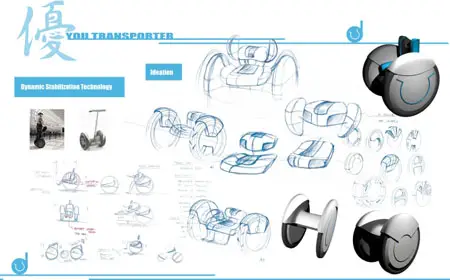 Designer : Nori Sakatsume
---