Dos Owls just launched ODIN Portable Android Smart Projector crowd funding campaign, and they have met their goal in less than 30 days for $250,000 goal. ODIN is powered by Android, it offers you a projector that directly projects online content whether it's from your Dropbox, Netflix, Skydrive, or Hulu. This battery operated device offers you the ability to share and view in unlimited ways, it's an ideal office gadget as well as entertainment device, the large visual display is definitely a great point to mention here.
You can stream movies from your living room using ODIN's WiFi, get access to more than a million apps on Android ecosystem, you'll get endless options for online content. Gamers, you can also connect this projector to a Playstation or XBOX, enjoy game play in cool new ways, by placing ODIN 1 yard away from the wall, it displays a 25-inch screen size, place it 10 yards away, you'll get a big 250-inch screen size. The optical lens along with powerful LED light provides you with a nice projected screen even with normal indoor lighting up to 45-inch screen size … well, it's bigger than most flat screen TVs. It uses a quad-core Android microprocessor and KitKat operating system.
Designer : Dos Owls [Pre-Order]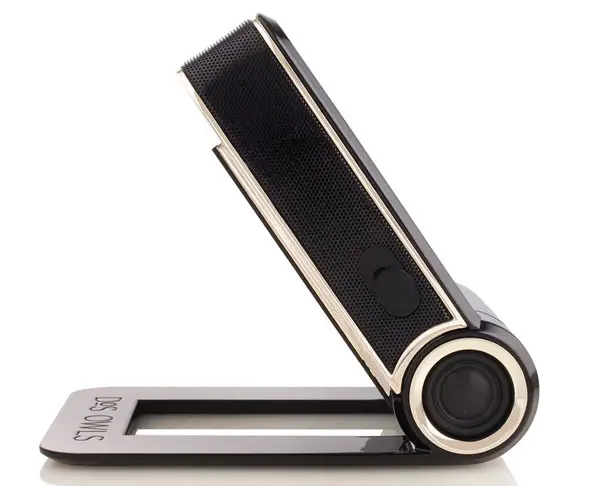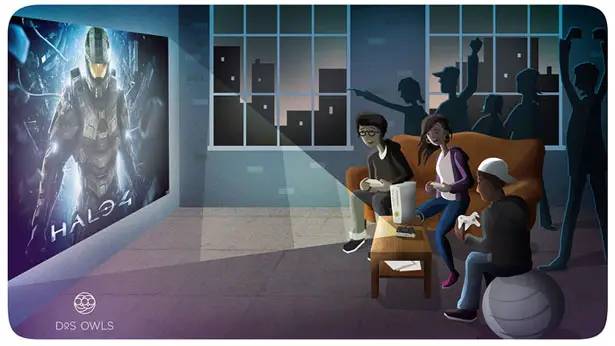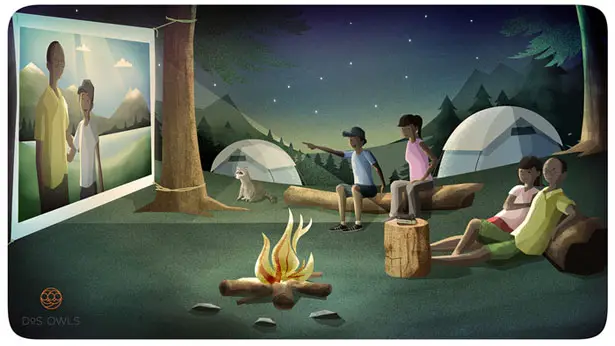 ---
Microsoft has announced its latest hardware especially designed to work wonderful with Windows 8. I'm tired of typing on my tablet screen, if you are like me, then you would love Microsoft wedge mobile keyboard. It is ultra-slim keyboard that boasts minimalist design but has full-sized touch keyset that you can carry anywhere. I'm pretty sure you can work more comfortable on your tablet with this keyboard since it's especially designed for tablet users. The other unique features feature is the keyboard durable cover which not only protects the keyboard from scratches but also converts as a tablet stand. Wirelessly connect you your tablet using Bluetooth technology and once you're done, simply snap the cover back on the keyboard to power it down and stash it in your bag.
From : Microsoft [Buy It Here]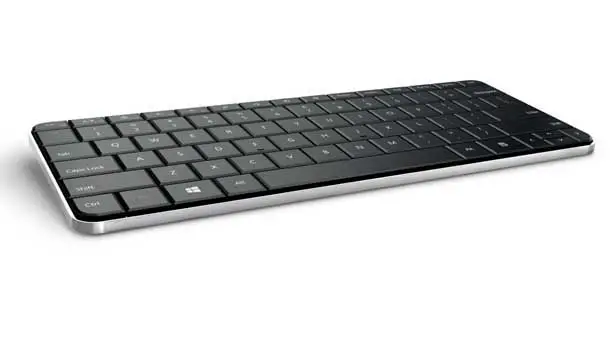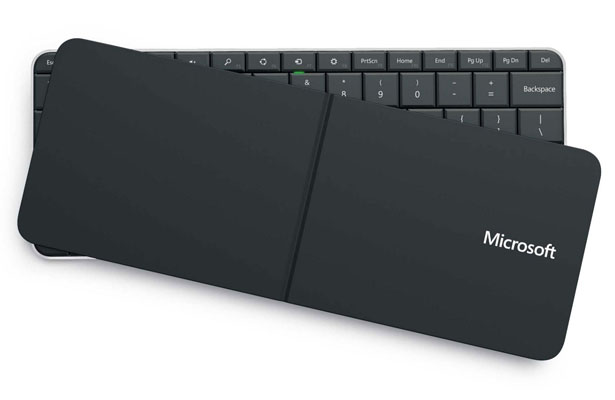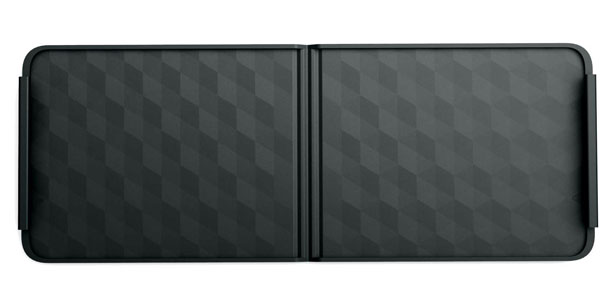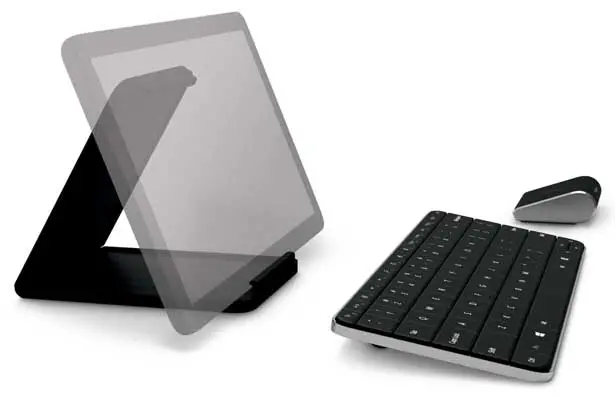 The other hardware is Microsoft wedge touch mouse [Buy It Here], an ultra-compact mouse that is perfect complement for your mobile lifestyle. The BlueTrack technology allows you to use it on virtually any surface, the size is small enough to fit your pocket. This mouse technology will take your Windows experience to the next level, 4-way touch scrolling and navigation at your fingertips.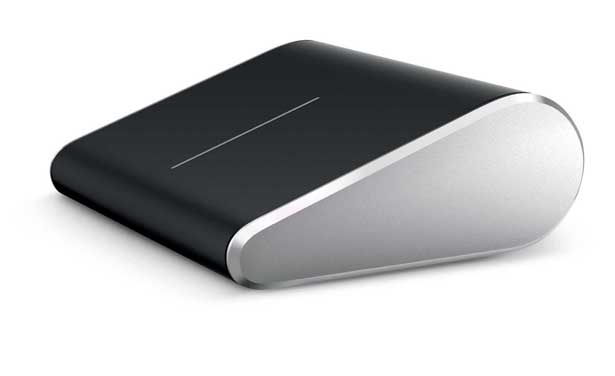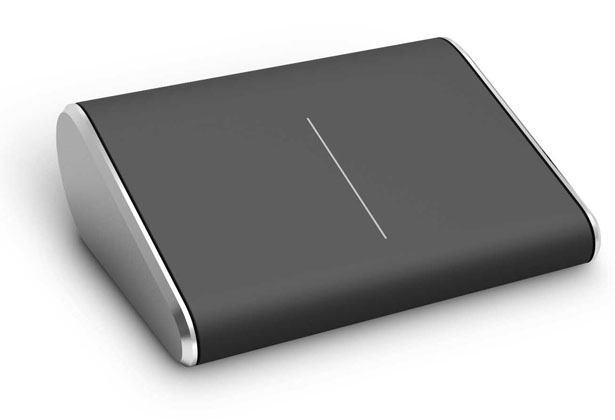 ---
The Laminar 3 is the third iteration of a concept car that features adjustable aerodynamics to best suit the driving conditions. Providing better down-force when cornering, and better aerodynamic efficiency for freeway driving. Following feedback regarding the lack of a rear aerodynamic profile with Laminar 2 this new concept aims to address this through the incorporation of adjustable tapering rear end. Identical to the front wings characteristics the rear tapering end has a Low Drag profile that can when required dynamically rotate its angle of attack to provide down-force to the rear of a car.
Designer : Daniel Fitzgerald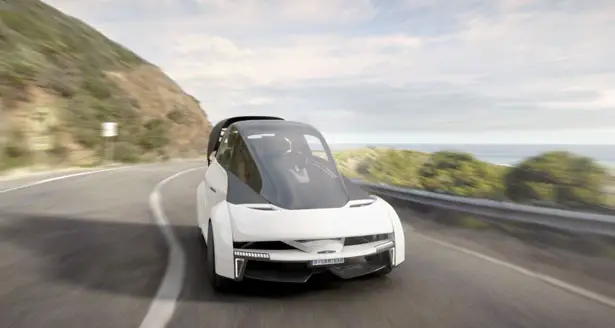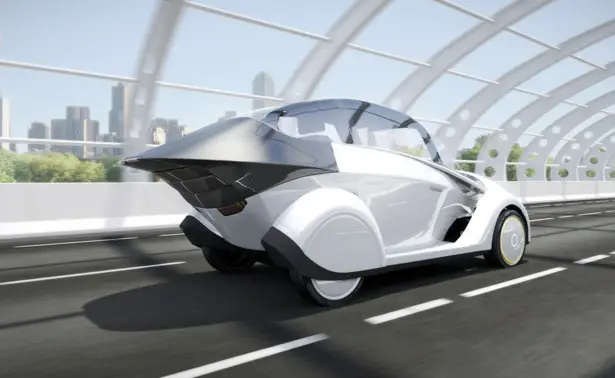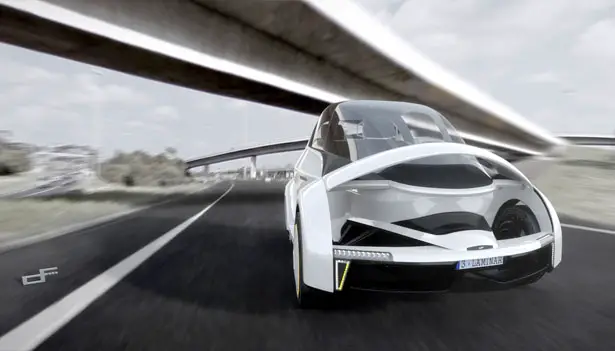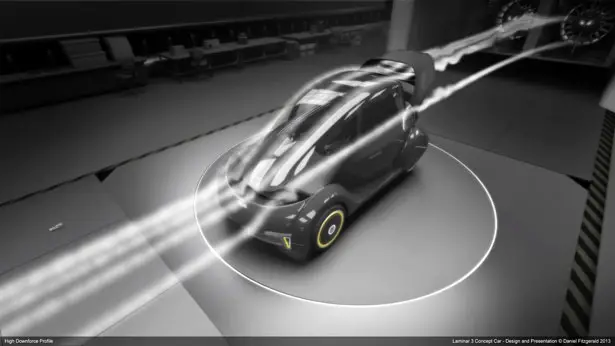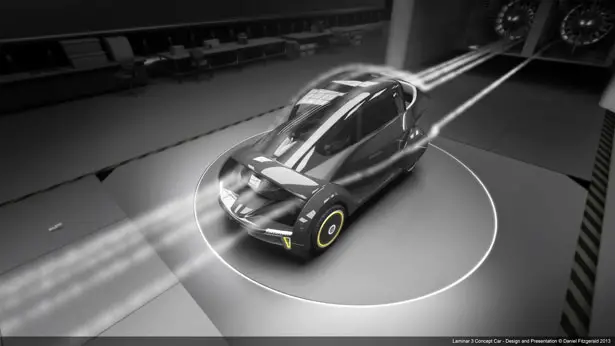 ---