Next year the legendary supercar manufacturer Lamborghini will be celebrating its 50th anniversary. The history is filled with amazing ideas, shapes and innovations… not to mention amazing designs that are often way ahead of their time. This long and interesting history was the inspiration for the Lamborghini Ferruccio concept, a car that takes inspiration from the company's lineage, and also showcases the current design language and innovations of the company in their trademark flamboyant style.
Designed by Mark Hostler, a transportation design student at Staffordshire university, it blends elements of design language from many different era's of Lamborghini. The steeply raked front screen and bonnet were inspired by the shape of the Countach, as was the super-wide rear end. The rounded shapes of the front and rear wings were inspired by the sleek, rounded, feminine lines of the Miura. Finally, the sharp nose and mirrors, and aggressive air intakes across the body and roof take their inspiration from Lamborghini's current "stealth fighter" design language.
Designer : Mark Hostler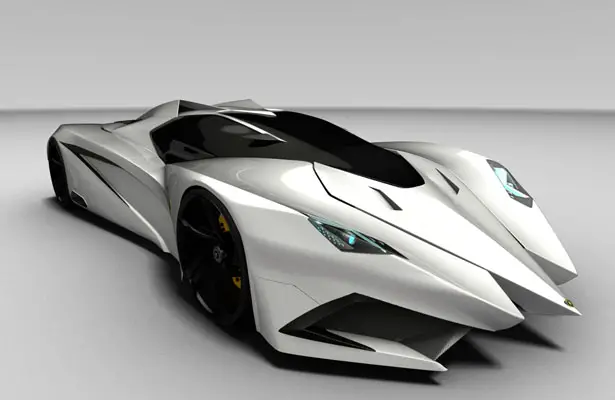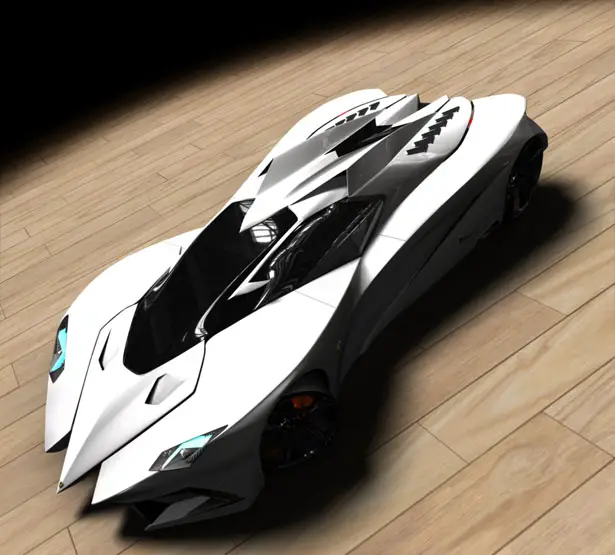 The car also showcases innovations in the future of performance and environmental consciousness. The trademark of Lamborghini's flagship supercars has always been a large v12, but in the current climate of environmentalism, car manufacturers are now using smaller, turbocharged engines to meet emissions regulations without compromising on performance. The Lamborghini Ferruccio combines these two ideas, using upcoming technologies in engine design and manufacture. It would use a v12, but a comparably small 5.0 liter unit, boosted by two turbochargers and using direct injection. The main difference however, is that the engine would be more subtle, and actuate its valves using pneumatic solenoids controlled by a computer. This combination of technologies would allow the Lamborghini Ferruccio's engine to still stick to the v12 Lamborghini philosophy, whilst still being both cleaner and more economical than a traditional engine.
The Lamborghini Ferruccio concept is a car designed to showcase both the past and future of Lamborghini, showing how new design and technologies blend seamlessly with the company's rich heritage and history.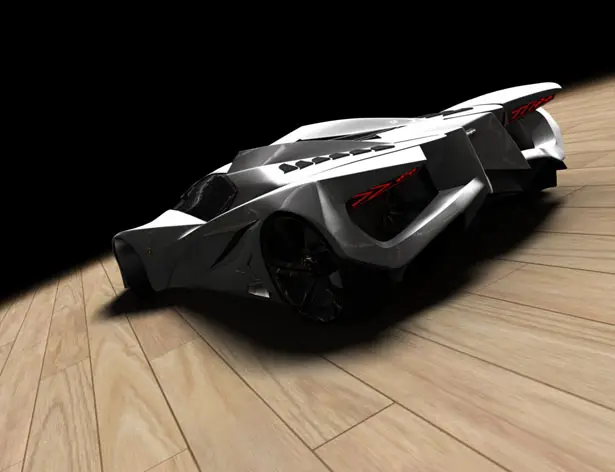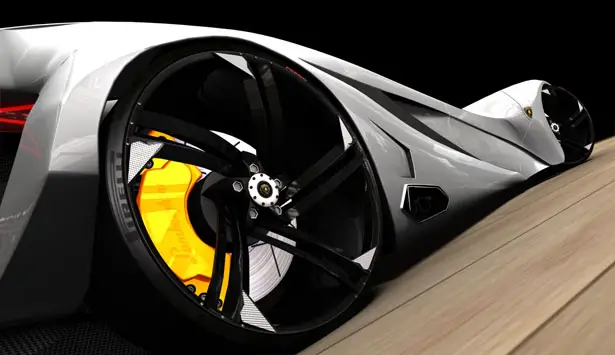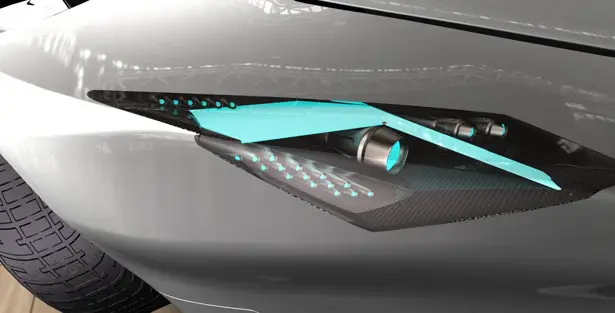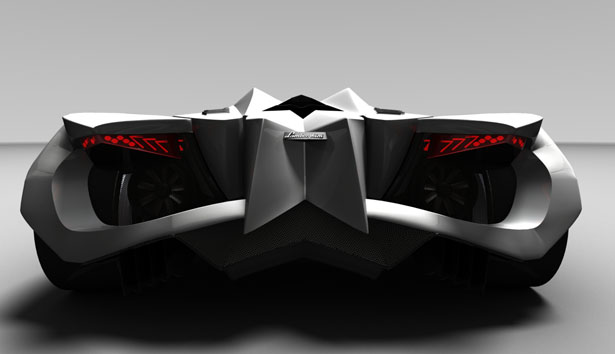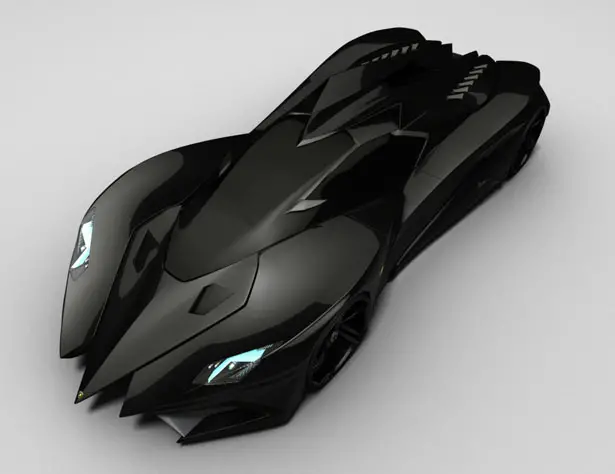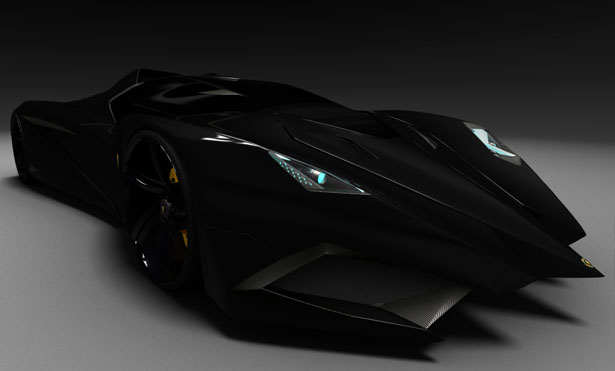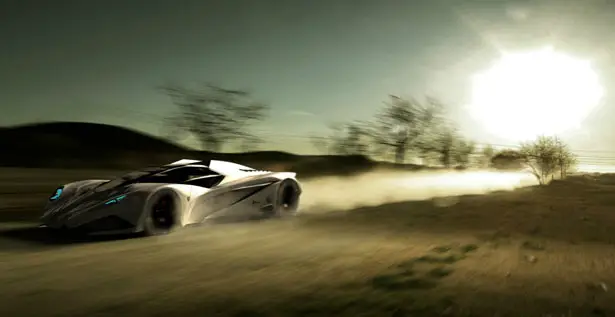 Tuvie has received "Lamborghini Ferruccio concept" from our 'Submit A Design' feature, where we welcome our readers to submit their design/concept for publication.
---
In 2048, a new era is coming…
At the dawn of the Technological Singularity, Megacities 3.0 such as Los Angeles, Tokyo, Hong Kong or Bombay reach considerable size and are born off the islands of leisure. A futuristic concept vehicle, BMW PARIO 3.0 is the result of an ambitious alliance between BMW and Intel-Works India. An alliance between nanotechnology and design, between reality and the virtual. It immerses its users and transport from the city to the island through a new futuristic world where joy and pleasure travel reborn.
Designed by Harvey Rabenjamina, BMW PARIO 3.0 allows residents of Megacity, located at the seaside, to move from the city to the spare-time islands located on the ocean. It is a public vehicle of a new era for spare-time during the weekend. It belongs to the virtual reality. It is present only when it is needed.
Designer : Harvey Rabenjamina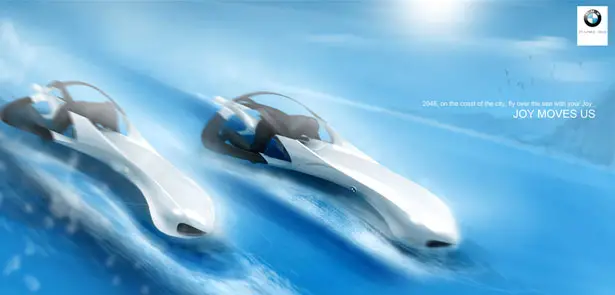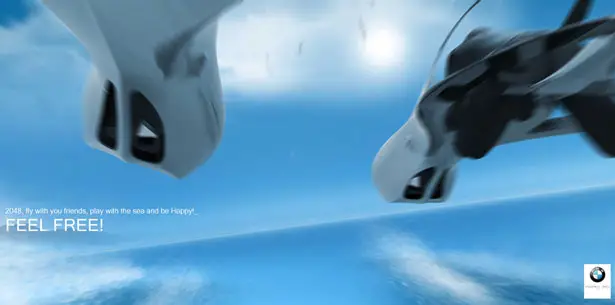 This futuristic vehicle is composed of nanobots which are able to organize themselves using digital information and create material. This is PARIO's era (genesis in Latin), the interface of the future.
BMW PARIO 3.0 recreates the fun of travel, it brings you the next level of driving experience. Sleek design and very advanced for a public vehicle. Each time you ride this vehicle, it offers new emotions and makes traveling as an unforgettable journey!
BMW PARIO 3.0 is there when you need it, it eliminates the visual pollution of public vehicles today. In 2050 the number of car will be 3 billion, the market for virtual reality avoids this increase. Alteration of the information contained in the digital processor nanorobots allows indefinite recycling.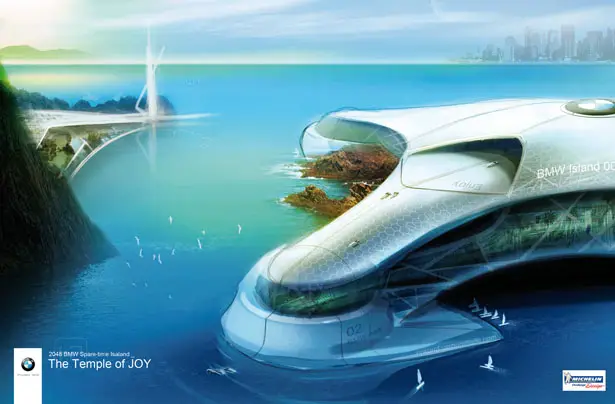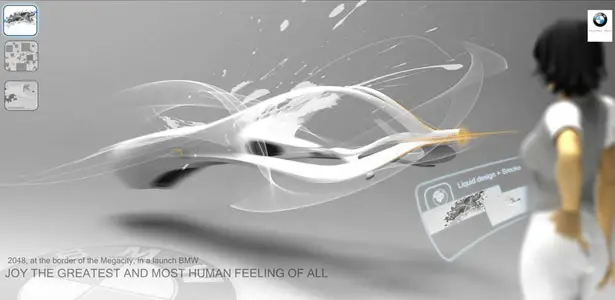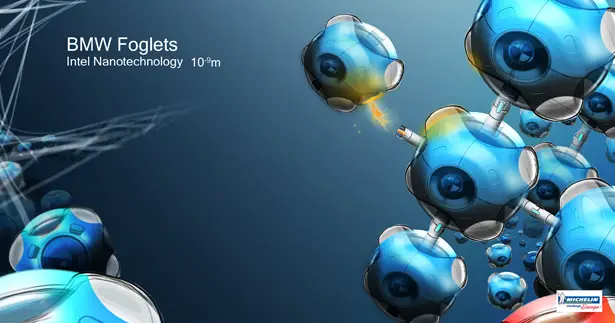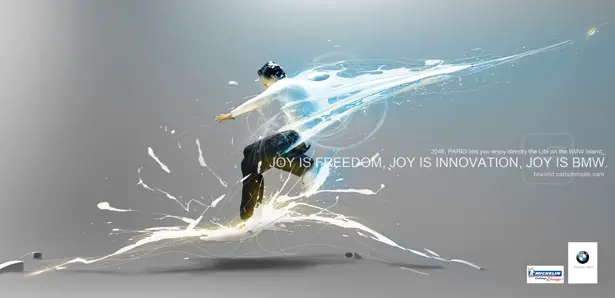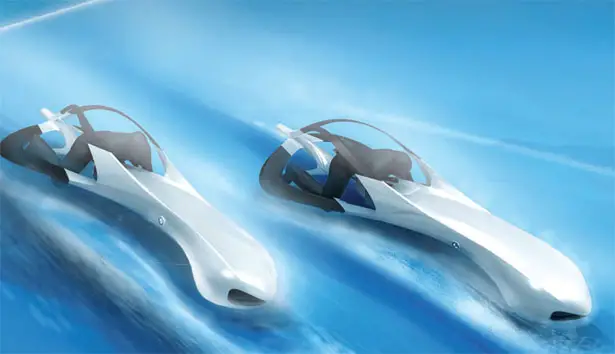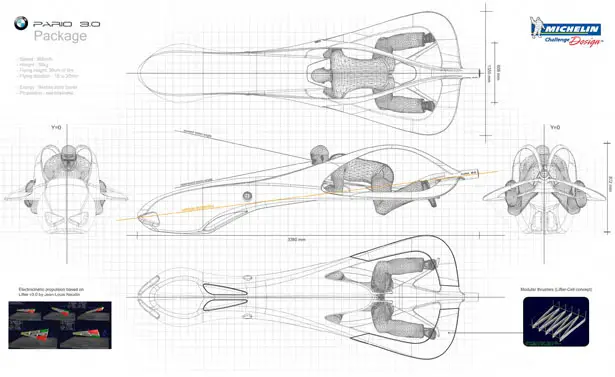 Click above image to view zoom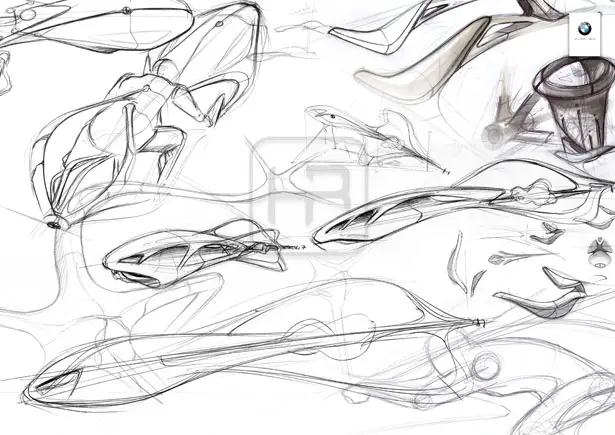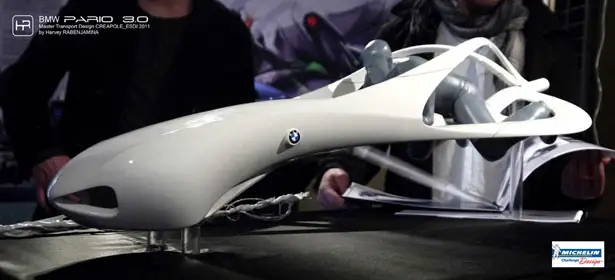 ---
Polaroid Instant Digital Camera Z2300 is the latest model from Polaroid that features integrated printer with ZINK technology. You can capture your precious moments and instantly print it in a 2×3" full color photo. Do you want to share your photos to any social media platform? It's not a problem, this camera offers the ability to easily upload images to your favorite social media platform. The compact body design makes it easy to carry as well as easy to use. Currently, this digital camera is available for pre-order.
Polaroid Instant Digital Camera Z2300 features:
ZINK technology allows you to print with no ink, no hassles
10MP for beautiful and great color photos
3" LCD display
SD Card for expanded memory up to 32GB
Rechargeable lithium-ion battery
Speaker or microphone
Sleek and stylish body design
From : Polaroid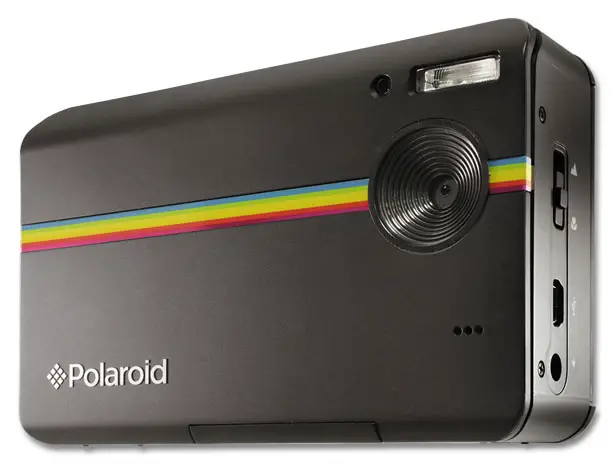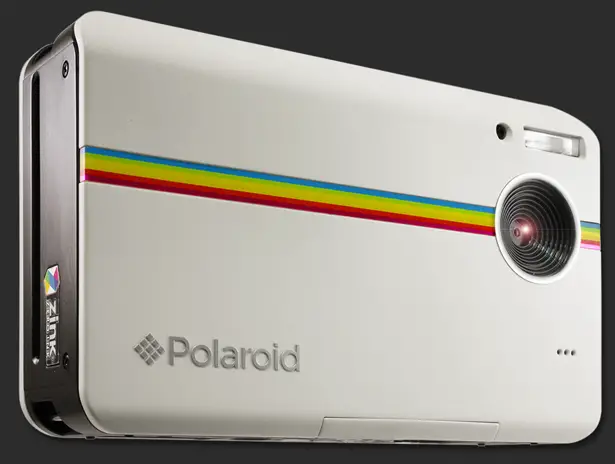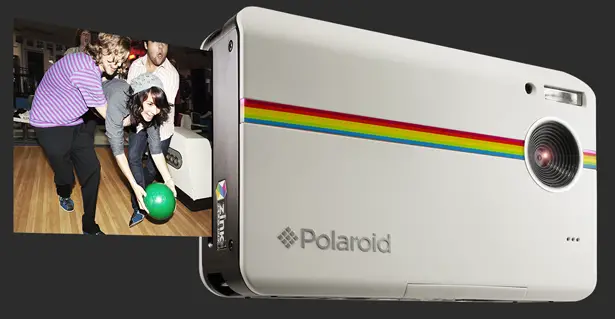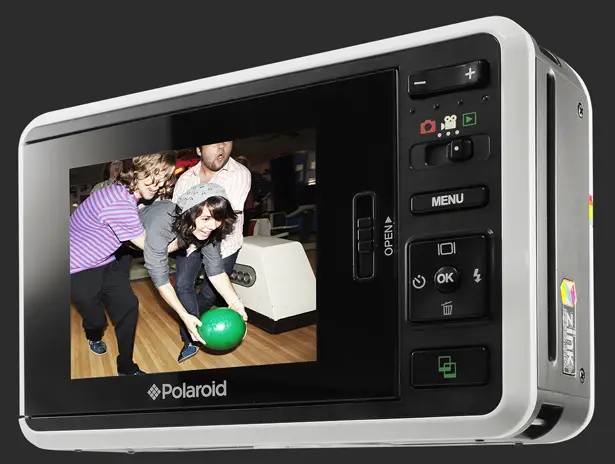 ---