All conceptual designs today are based on two key platforms: Sustainability and environmental friendly. Here comes the modular kitchen design by Kate Jaclin, from Queensland University of Technology which aims to create a kitchen by which the user can connect with nature and be aware of natural resources like water and energy. So the kitchen waste water can be recycled via the solar energy which can be used again while the organic waste can be used for the attached kitchen or vegetable garden. The kitchen can be refurbished easily and the recycled bio-plastic materials used, have been designed for injection molding. It also is ergonomically designed with prime emphasis being given to user safety.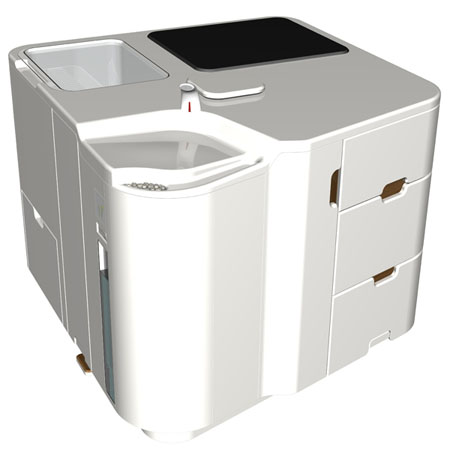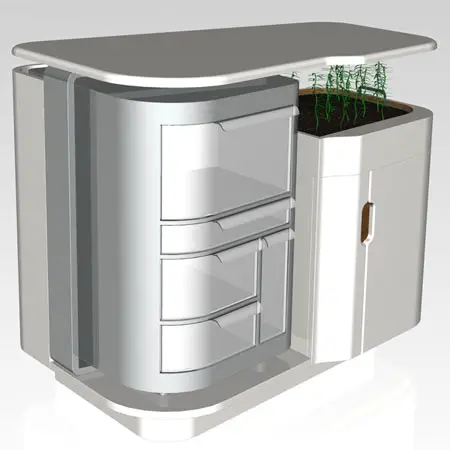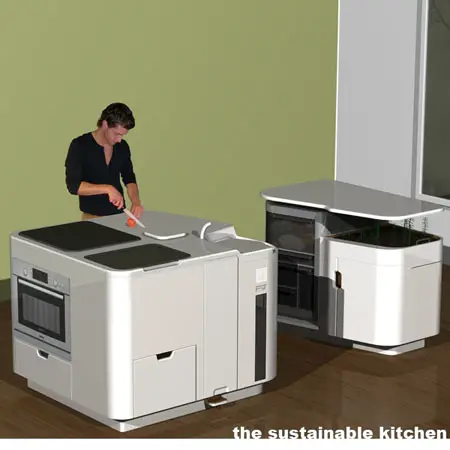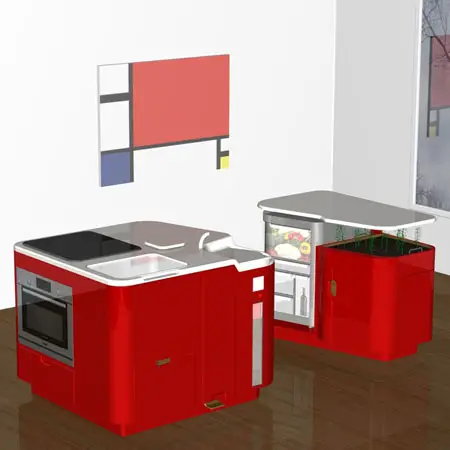 Designer : Kate Jaclin via HomeTone
---
Pill Clip has been designed especially for elderly people who need to take their pills regularly. It's a medicine container with an alarm because people easily forget taking their pills in exact time so that they would lose a chance to have them even if they strongly need. Moreover, they also can take excessive pills than prescription. This could cause a fatal effect on their health.
Pill Clip can be the solution for this kind of case. User can set the time to take pills. When the time arrives, Pill Clip informs through vibration and display on it. Due to the clip on the rear side, it is attachable to anywhere. The user can carry their pills wherever, whenever they want to.
Designers : Chaemin Ahn and Hoon Yoon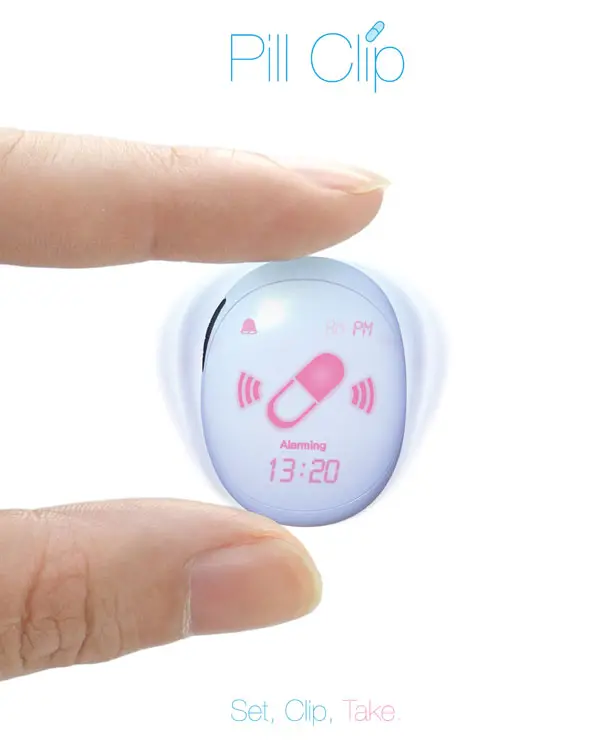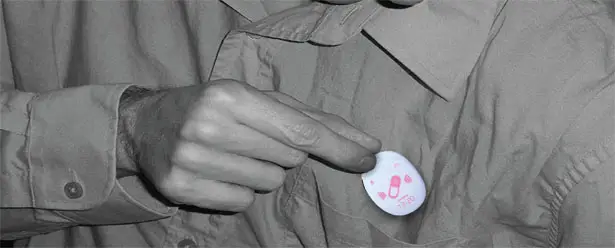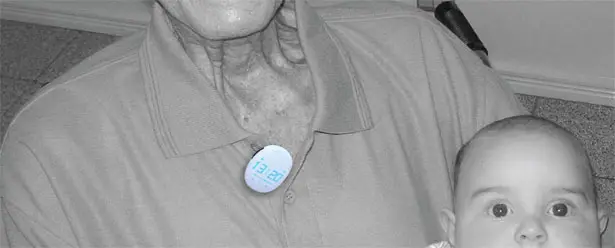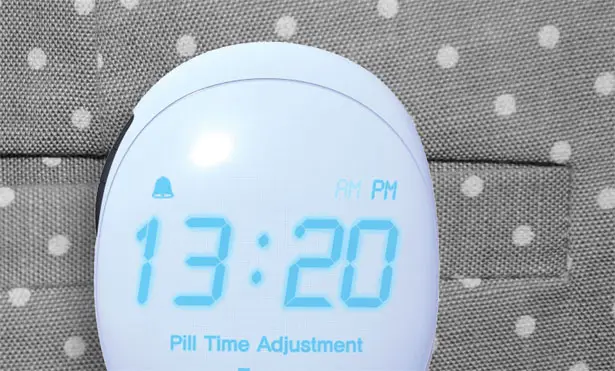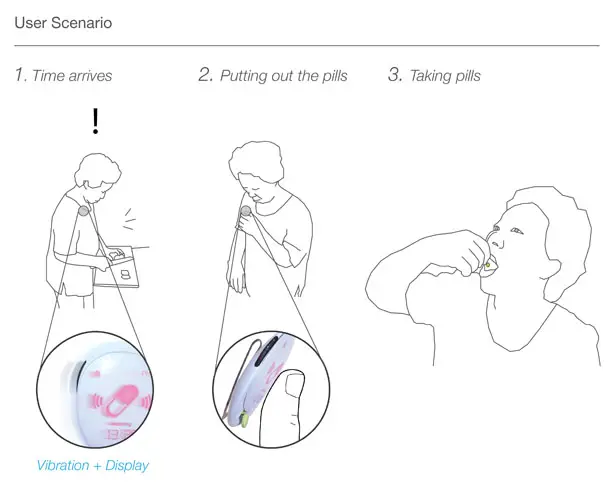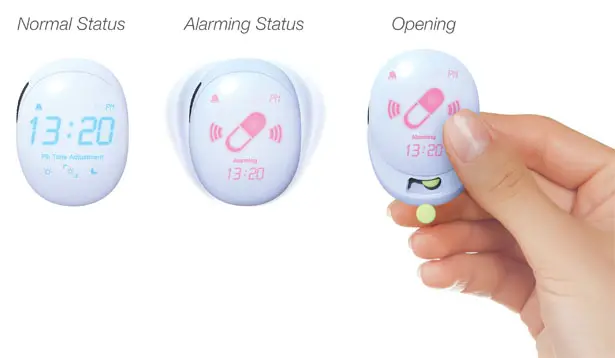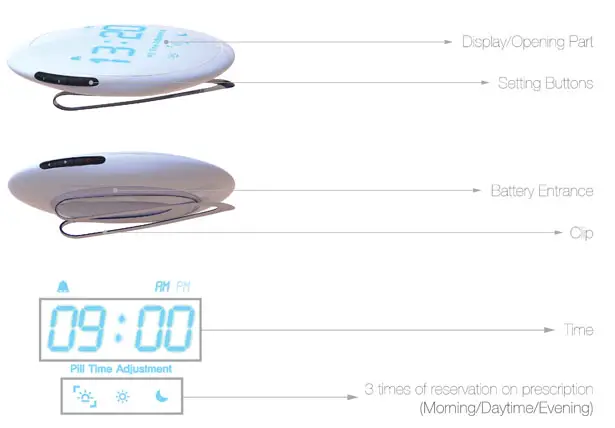 ---
There are many people who have faced problems with cooking during outings or when you are camping at a remote place. Considering this fact, industrial designer Irina Zhdanova has conceived the idea of a self sufficient mobile kitchen, EGGo. This egg shaped mobile kitchen has a water reservation tank, gas chamber along with a water sink and a burner. The glossy metal body doesn't seem like a kitchen from any point of view but there are several layers of this kitchen with different useful features. You can use this kitchen inside your tent and can carry it easily on the top of your car.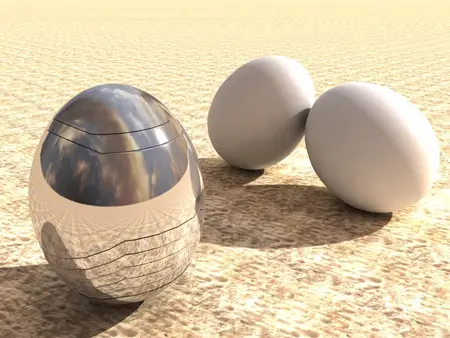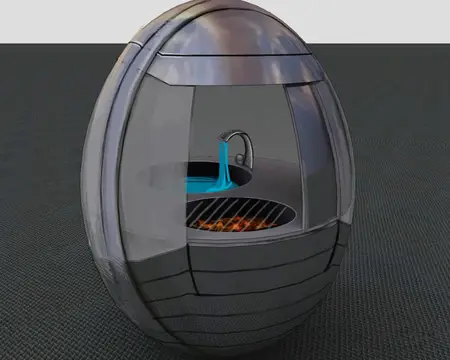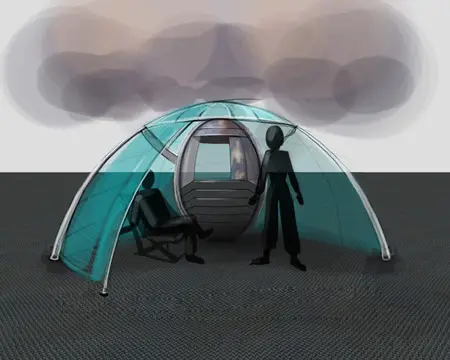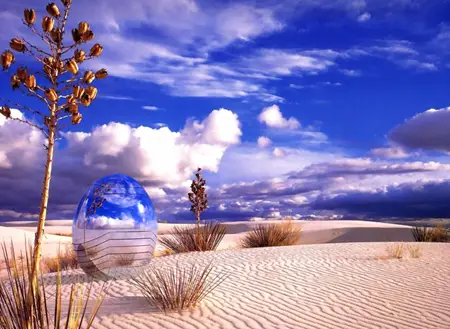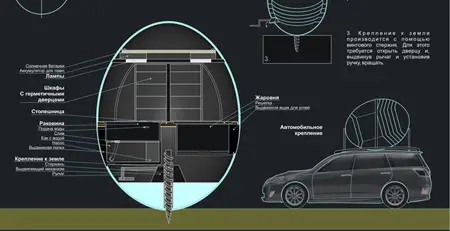 Designer : Irina Zhdanova
---