We dare you to roll the DiceForChange. This dice design is an ingenious project to make each and everyone of us a better person. How? Well, the challenge is simple, for every single day, you have to do one act of kindness. We believe that many of us strive to be a better person, to be more kind to one another to make the world we live in a better place. These 3 dice of DiceForChange has been designed to motivate and help you to start taking action on what you care about. Simply roll the dice to get inspired to do a random act or introduce a new routine in your life in a playful and fun way. Even small and simple actions can have great impact on our and others life. So, do you have the guts to play this game?
Designer : Creative Heroes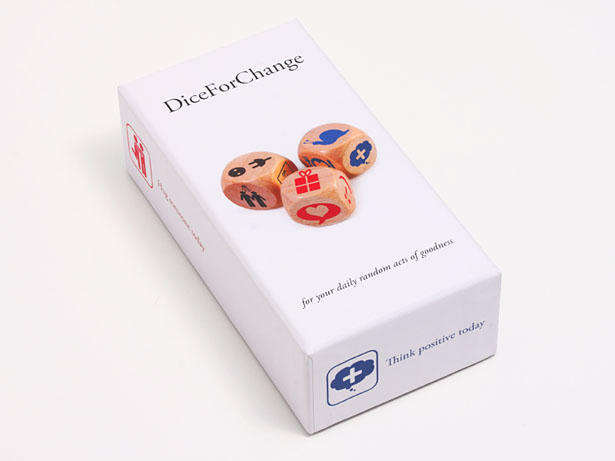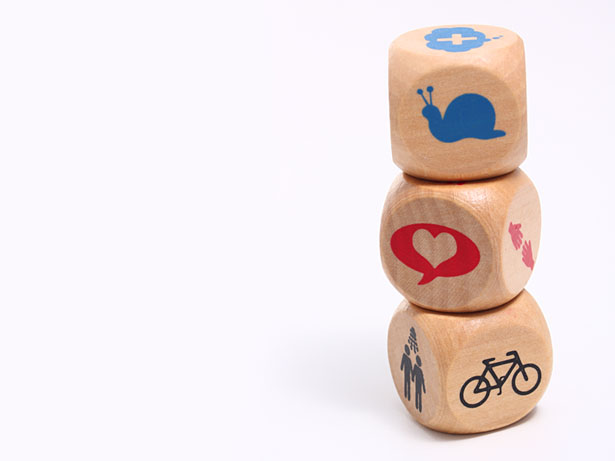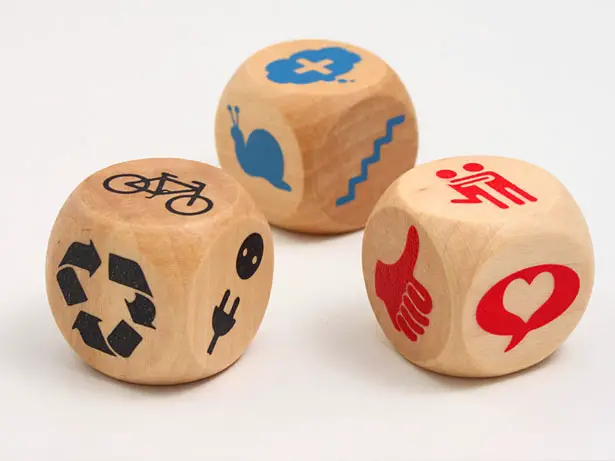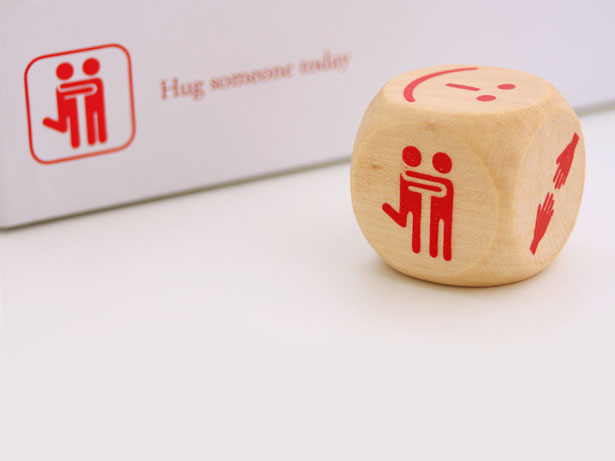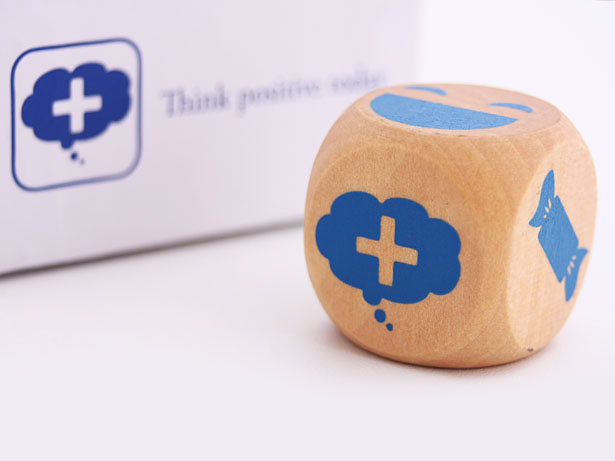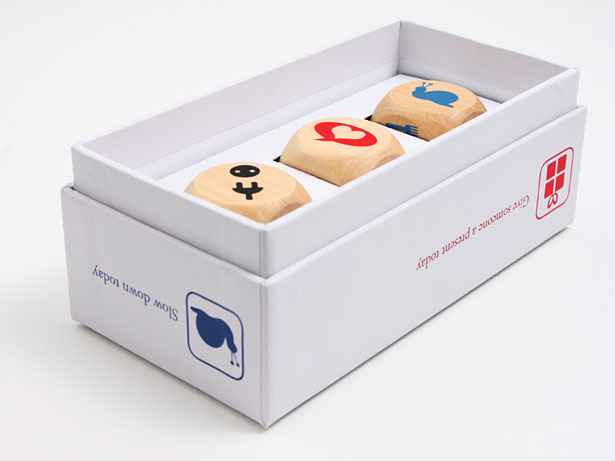 Tuvie has received DiceForChange project from our 'Submit A Design' feature, where we welcome our readers to submit their design/concept for publication.
---
The WilliamsWarn Personal Brewery boasts 6 key technical features, which when combined together would create the first brewing appliance in the world. This combination allows people to make their freshest beer with minimum effort. The main technical features include a stainless steel pressure vessel with beer carbonation level control that helps minimize the time taken to bottle or barrel the beer, a temperature control system that helps control the temperature during the process of fermentation, maturation, clarification as well as beer dispense, a sediment removal system, a clarification system, a glass dispense system and a draft beer dispense mechanism with flow-control.
Designer : WilliamsWarn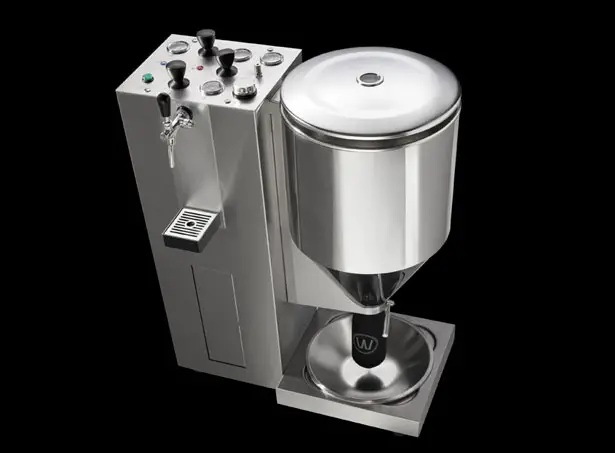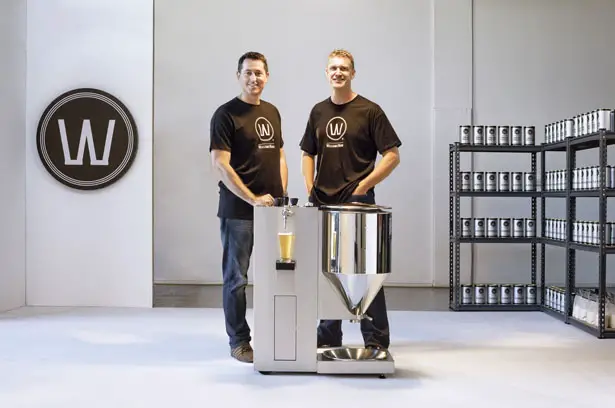 [Press Release]
Kiwi beer-thinkers, Ian Williams and Anders Warn have solved a problem faced by millions of brewers around the globe and produced the world's first personal brewing device, unveiled in Auckland this afternoon.

The WilliamsWarn is an all-in-one brewing machine capable of creating commercial-quality beer in as little as seven days. The machine's innovative design and patented process ensures minimal oxidation, making beer produced in the WilliamsWarn the freshest beer in the world.

"We see huge potential for the WilliamsWarn in the home, workplace, bar or cafe, not just in New Zealand but also globally," says Ian Williams, New Zealand's first qualified Brew Master and co-founder of WilliamsWarn.

"The global beer industry is worth US$330 billion per year and there is a noticeable trend towards craft brewing. WilliamsWarn gives people the opportunity to create their own high-quality beer, while also having the freedom to experiment and create their own twist on classics."

More than a third* of New Zealand males have tried home-brewing but most have not carried it through because of the time involved and the low-quality beer produced.

The WilliamsWarn solves 12 of the key problems faced by home brewers, such as the carbonation process, temperature control and clarification, to make beer brewing simple and fast.

The machine was initially dreamt up by Ian Williams in 2004 while discussing the difficulties of home-brewing with his uncle on a trip back home from his base in Denmark. He began researching the problems associated with home-brewing and partnered with Anders Warn, a food technology engineer and close friend, to create the solution.

WilliamsWarn will initially be sold in New Zealand only, however there are plans for expansion throughout the rest of the world.

"We've already been talking to people in Qatar, Dubai and expats who live in countries where beer is expensive to buy who are very excited about being able to brew world-class beer in their own homes."

WilliamsWarn was developed with the help of government funding from the Ministry of Science and Innovation (MSI)'s TechNZ business support programme.

MSI Director Sector Investments (Manufacturing & ICT) Mark Gallagher says that TechNZ funding is available to innovative New Zealand firms at all stages of growth. "This company has taken a good idea through the research and development process, resulting in an appealing niche-market product that has the potential to be one of New Zealand's export success stories."

A WilliamsWarn personal brewery will cost NZ$$5660+ GST and will be available from today. Those interested in buying a WilliamsWarn can place an order via the website www.williamswarn.com

Each machine will come with a unique number starting with WilliamsWarn 001, which was showcased this afternoon in the Auckland Art Gallery.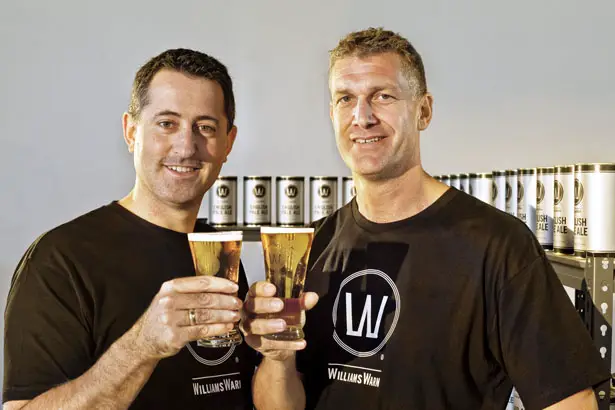 ---
Xavier portable x-ray has been designed for medical team to perform better medical care for survivors in disaster area. It's nothing new that providing medical care in disaster area has always been a problem, especially when the victim requires a CT scan. Regular x-ray machine is pretty huge and hard to transfer, even small-sized machine still has too many parts and need professional to operate. This concept x-ray machine is compact and highly portable, perfect to be used in disaster area by doctors or medical team. They can use this machine to determine the condition and location of a broken bone using laminographic scanning.
Designer : Danwei Ye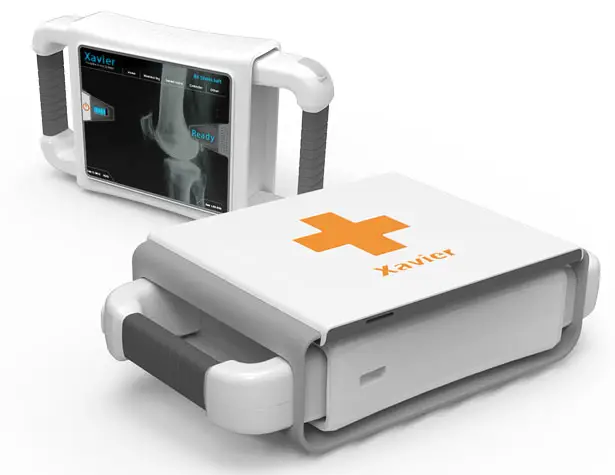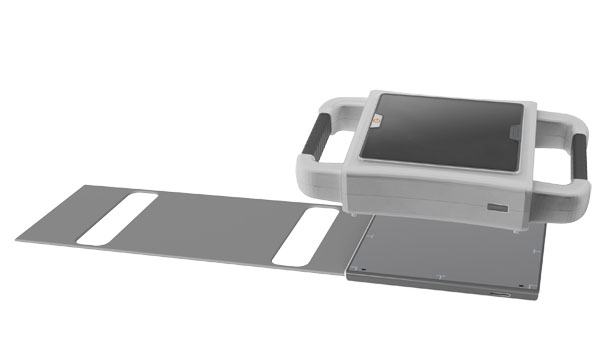 Warping design allows Xavier portable x-ray folds into small rubber case for easy transport. Simply unfold Xavier in seconds to use it, the warp band can also be used as a fixing tool to fix the canning board on wounded body part. In disaster area, we usually face power outage condition, that's why Xavier features a built0in rechargeable battery as well as power generator which are connected to one of the handles. When the battery power is low, you can pull the handle to generate extra power to charge the battery.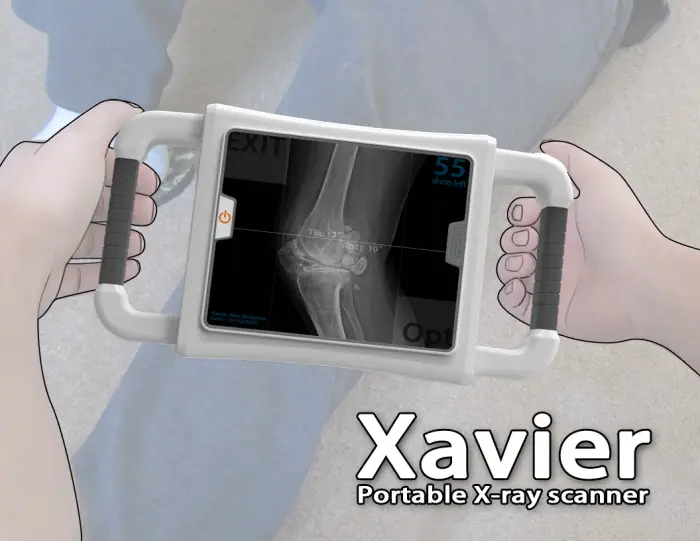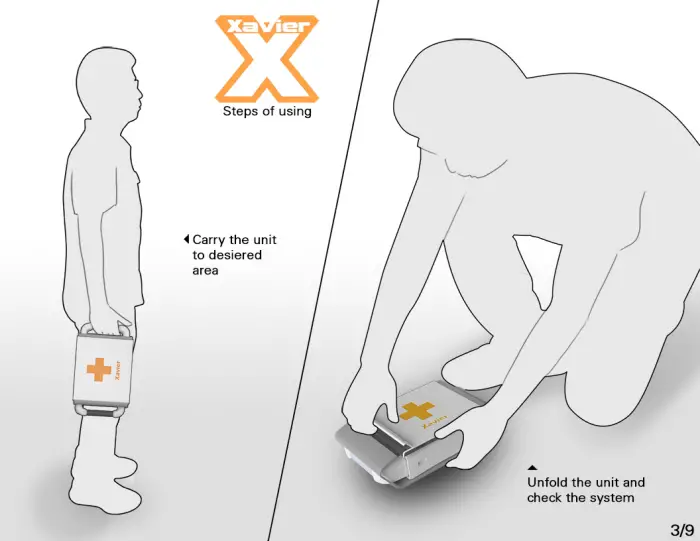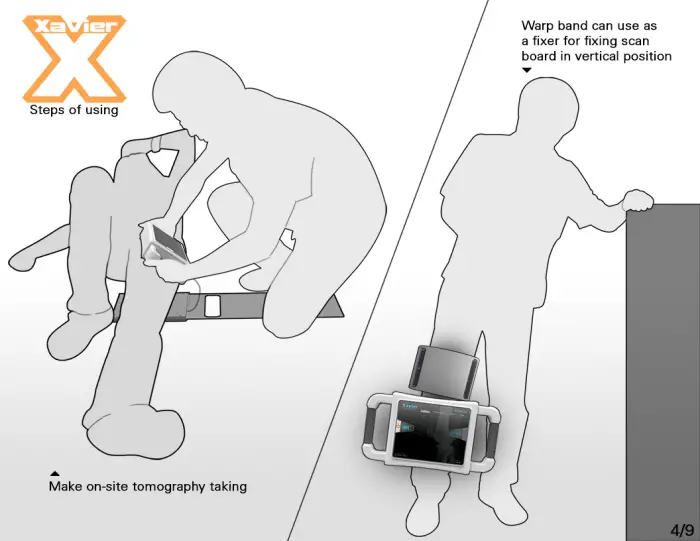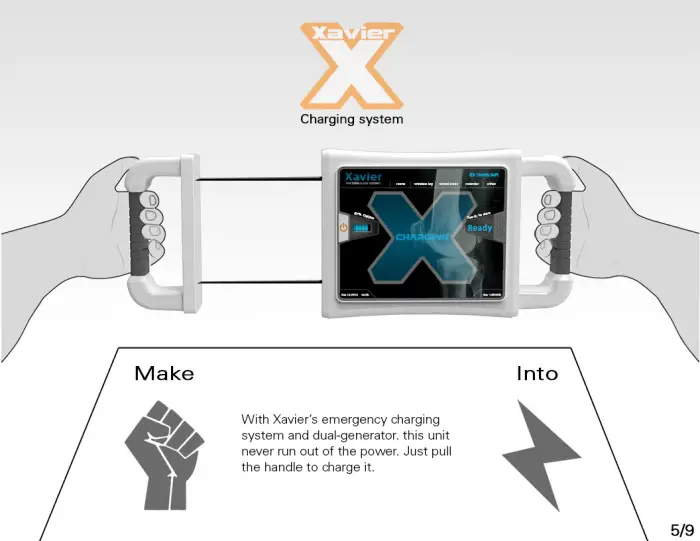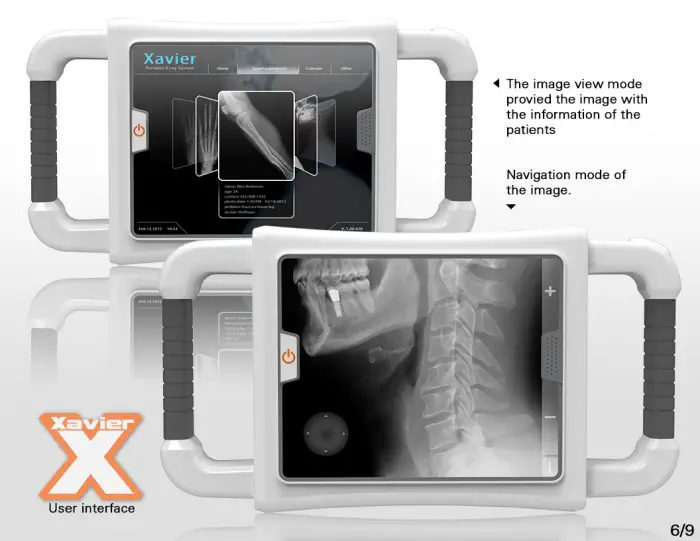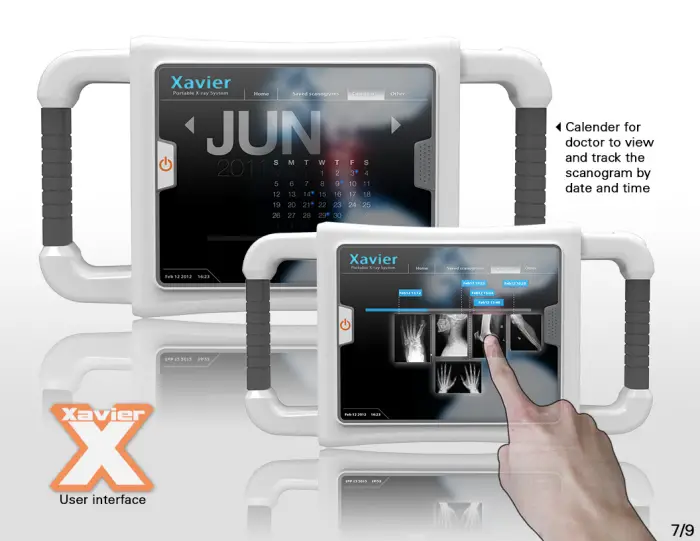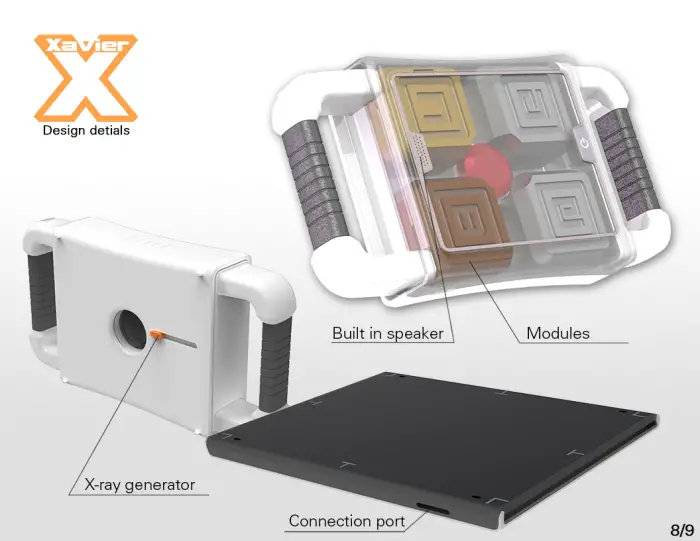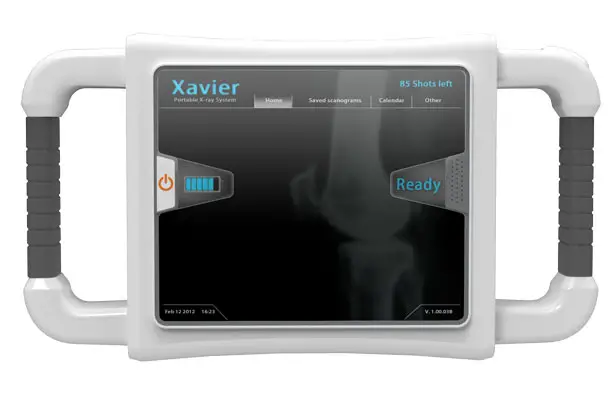 ---