The new two-seater NASA concept car is surely an eye catcher not just for its unique and innovative design but also in its ability to spin 360 degree at the same spot. This beauty has been designed by Czech designer students Marek Kedzierski and Michal Vlèek and has no doors! The upper portion of the car just lifts up as we have in the cockpit, even the seats are placed in the same manner, and quite innovative must say! The upper portion also closed very slowly over the passengers and exactly fits around the neck and head restraints. So get set take it out for a spin quite literally with Nasa car concept!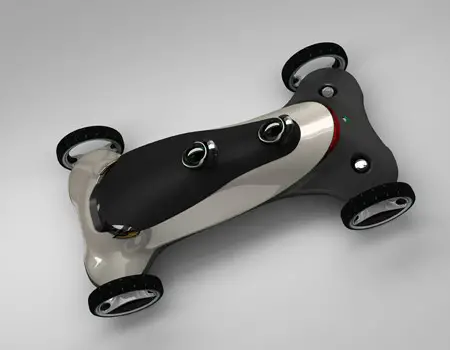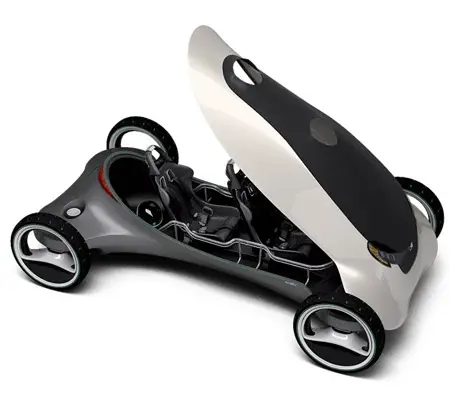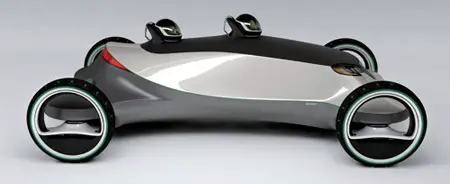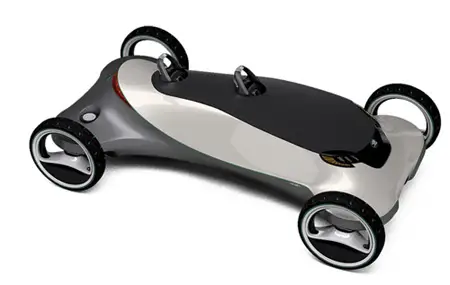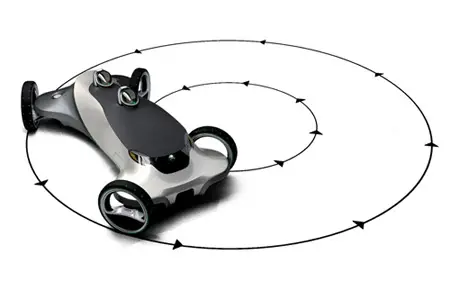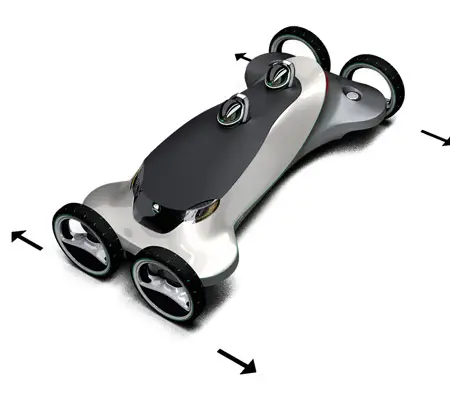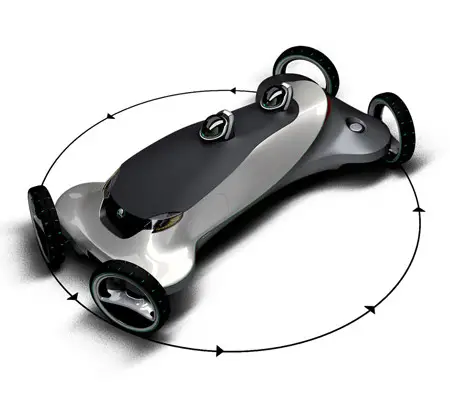 Designer : Marek Kedzierski and Michal Vlèek via DesignEast via TrendHunter
---
All conceptual designs today are based on two key platforms: Sustainability and environmental friendly. Here comes the modular kitchen design by Kate Jaclin, from Queensland University of Technology which aims to create a kitchen by which the user can connect with nature and be aware of natural resources like water and energy. So the kitchen waste water can be recycled via the solar energy which can be used again while the organic waste can be used for the attached kitchen or vegetable garden. The kitchen can be refurbished easily and the recycled bio-plastic materials used, have been designed for injection molding. It also is ergonomically designed with prime emphasis being given to user safety.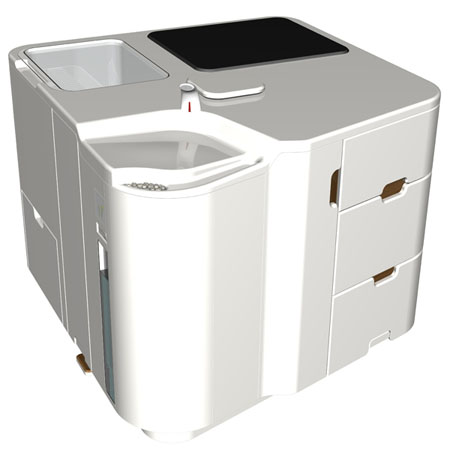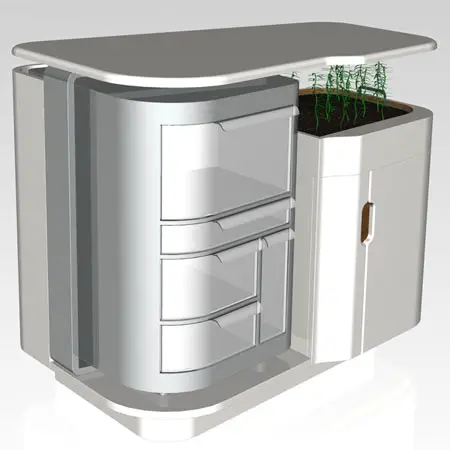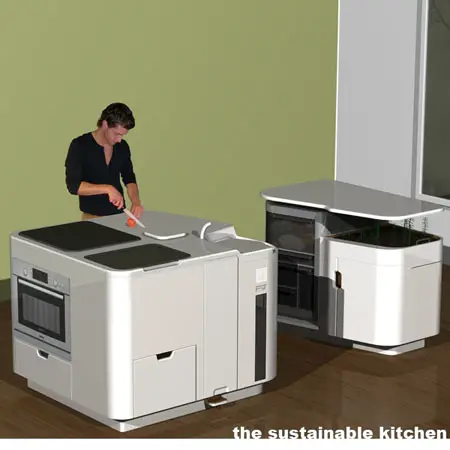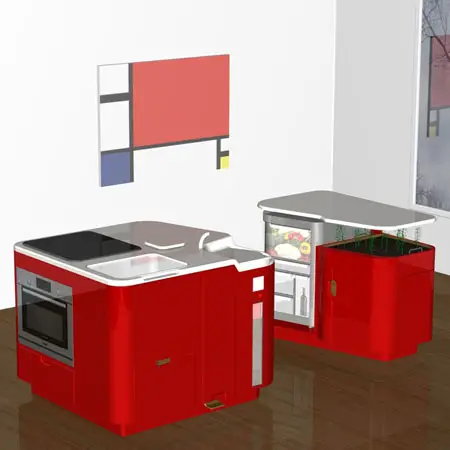 Designer : Kate Jaclin via HomeTone
---
We just got Atongm Bluetooth Virtual Laser Keyboard for an honest review, it looks like it's the cheaper version of the famous Celluon Magic Cube laser projection keyboard. But before you jump into conclusion that this device is not as good as Celluon, you should read our hands-on review here to get to know Atongm laser keyboard, because cheaper price doesn't necessarily means low quality product.
James from GearBest sent us this portable gadget that projects a virtual keyboard to any surface, but we highly recommend that you use only flat surface, otherwise it might not work as expected. It really does look like something you see in Sci-Fi movies.
When I received this unit, it comes in a small white box, there's no particular brand written on the box, not even the brand Atongm is mentioned, in fact the word "Virtual" is written as "Vitual" (perhaps the company can do something about this).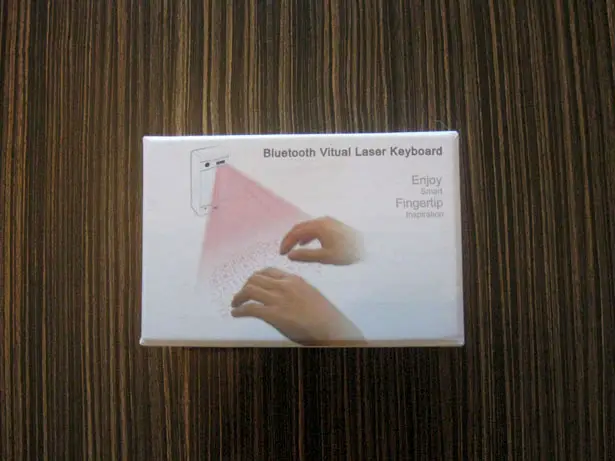 Opening the box, it reveals a little white gadget that fits in your pocket. It looks pretty nice, sleek and stylish in white color, now you can see the Atongm brand at the center of it along with the sensor, laser projector, and a LED indicator. The weight seems just right, it's not too light or too heavy, it feels pretty solid.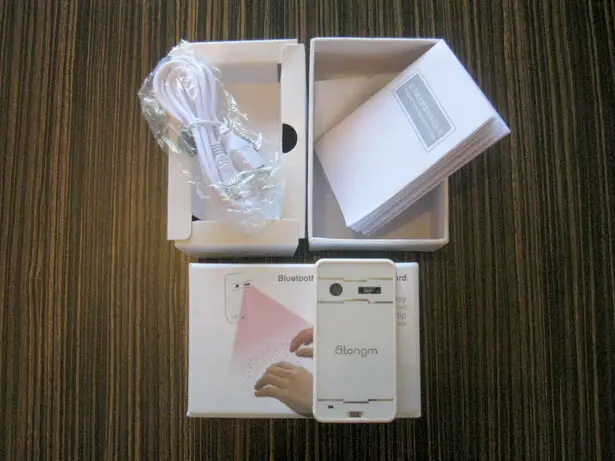 At the back side, you can find on/off switch and a mini USB connector. Turn the switch on, Atongm automatically projects a red virtual keyboard on the surface, it features English QWERTY keyboard layout. Now, you need to pair the device with your tablet/smartphone/laptop, simply press FN+B and activate your Bluetooth function, it'll recognize Atongm as "Laser Keyboard".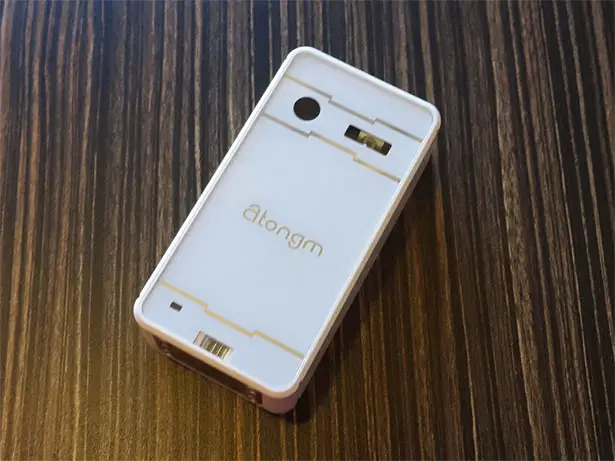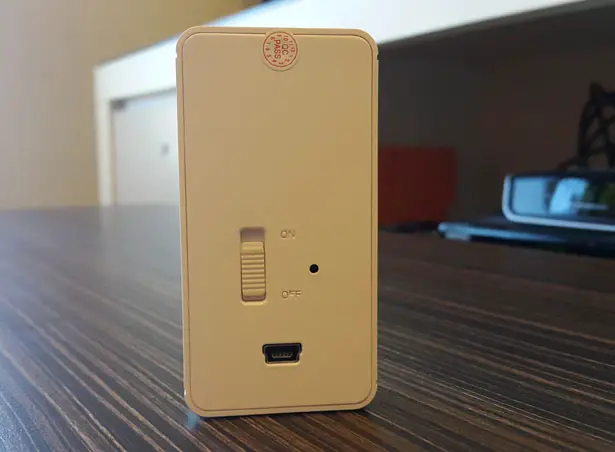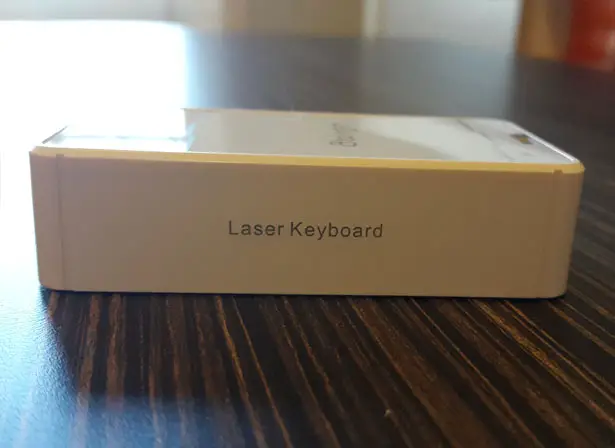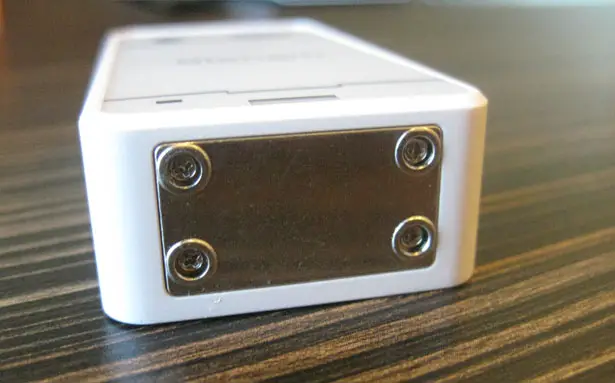 At this step, we were having trouble with this device, after pairing the laser keyboard with our Samsung Galaxy S5, I immediately tried to compose a new text message, but it didn't seem to respond to the virtual keyboard. I tried different apps, yet it failed to write anything that I typed using Atongm. I was not sure how to fix it, so I thought about restarting the phone several times, and voila … it did solve the issue. If you have the same device and experience similar issue, try restarting your smartphone/tablet or turn this laser keyboard on/off.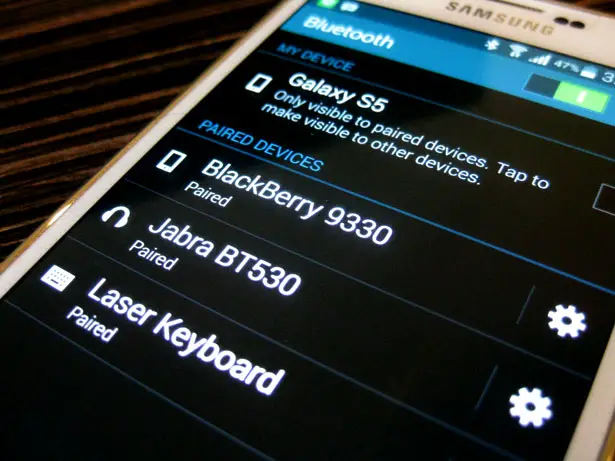 The company claims that this device is able to detect over 400-characters/minute and with its low power consumption, the battery lasts for about 3 hours of non-stop use. However, based on our typing tests, this virtual keyboard was having trouble in detecting my typed characters, I'm pretty sure my typing speed is average, perhaps for the next version the company can implement more sensitive sensors. In the mean time, you should type slower than usual. You can see below the typing result when I type as usual, it's a bit difficult since I don't feel any tactile feedback.
thd quick brown fox jumps over te laxy xog the quickbrown fox jumpsover thr laxy dog the quick brown fox jumps over the lazy dog te quick brown fo jumps over the lazy dog the wuick bron fx
So, our overall experience can be said not that impressive but not really bad either. Atongm Bluetooth Virtual Laser Keyboard does help when you need to do some serious typing with your tablet/smartphone, it sounds cool, but actually it's not really as effective as promised.
The laser display isn't very bright under standard office light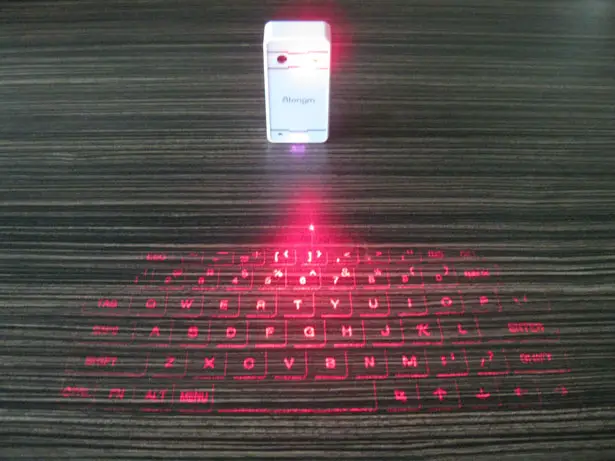 But it looks pretty bright under low light condition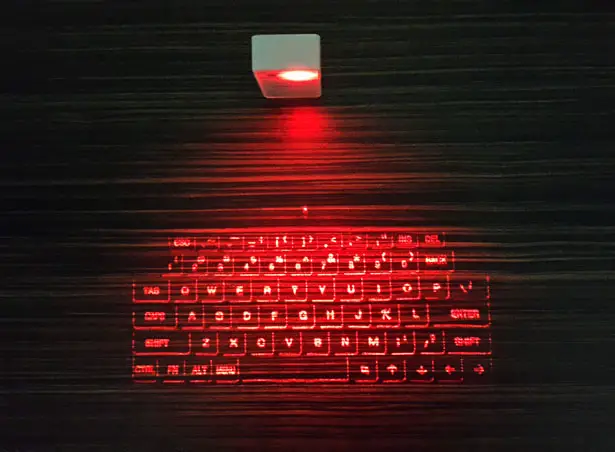 Tuvie has received "Atongm Bluetooth Virtual Laser Keyboard" from our 'Ask for A Review' feature, where we receive test unit/product sample for a review.
---