Trident has released Trident Iceni Magna sports car, the world's fastest and most fuel efficient diesel sports car. This diesel sports car promises you a top speed of over 190mph with ability to run for 2000 miles on a single tank of bio-diesel. This British sports car brand is equipped with torque multiplication technology in order to provide you with superb combination of speed, power, and fuel efficiency.
Actually the Iceni range features 2 models: Iceni Magna (fastback) and Iceni Venturer (estate), these 2 models offer the same impressive performance with its own design. You can place 2 suitcases as well as 2 holdalls, get ready for a nice road trip with this car.
From : Trident Sportscars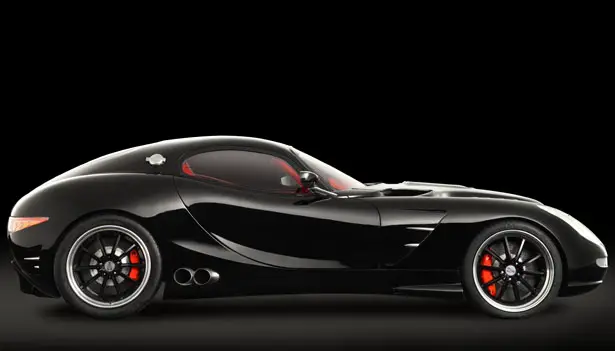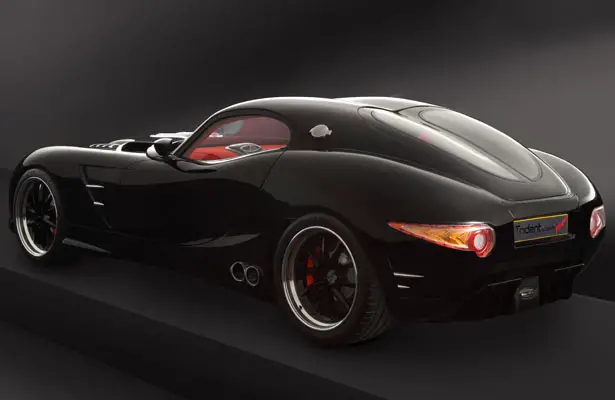 Even though it is widely believed that horsepower in a car delivers the speed and fuel efficiency, well, actually torque that matters. Taking advantage of this mechanism, a car can increase its fuel efficiency up to 20%. This is what makes Trident unique, it has patented a smart way of utilizing torque multiplication in order to dramatically improve performance and efficiency which is now incorporated into all their sports cars.
The design of Trident Iceni Magna sports car boasts clean curves with unique sculpted rear. It features more than thirty-nine bespoke, designed and manufactured components, this including the ability to control the car seat and oculight roof. Every car can be built based on specific customer specs for ultimate driving experience.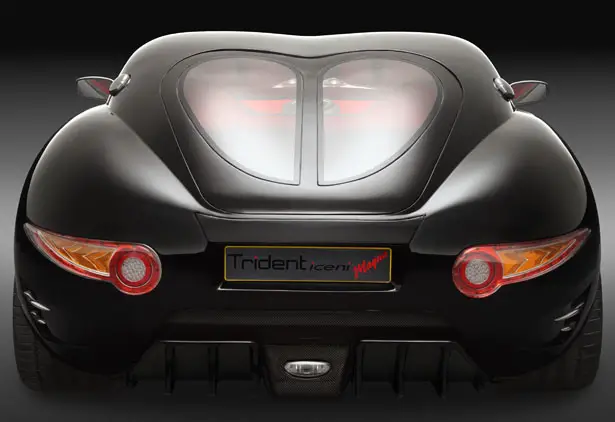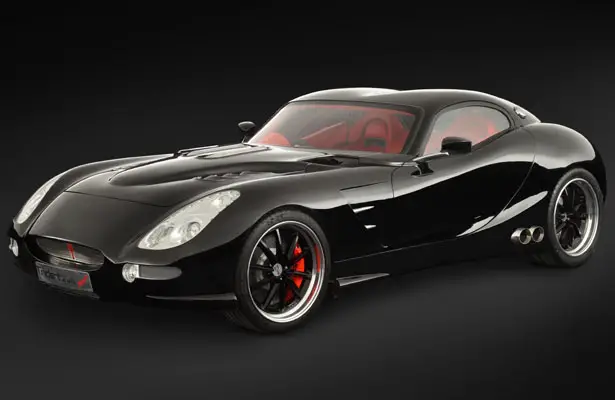 ---
Messizon smartphone features a mobile phone with new type of user interface. Most touch screen smartphones don't respond to the touch of our thumb just like keypad phones do. It would be difficult for us to type accurately while on-the-go, this concept phone offers E-ink and screen-float technology that bring a 3D revolution to mobile phone innovation. It's not a touch-phone, it's a touchable phone.
The user interface of this phone has the ability to morph into 3D, and those tens of thousands of nano devices at the surface create a solid surface by extruding in response to the touch. With this feature, it is possible for visually impaired people to use Braille as well as navigate properly thanks to touchable GPS. Messizon smartphone can also be used for tactile-respose gaming since tangible game bar allows user to feel all effects through the touchscreen.
Designers : Li Ke, An Pengcheng, Wei Min, and Ye Feng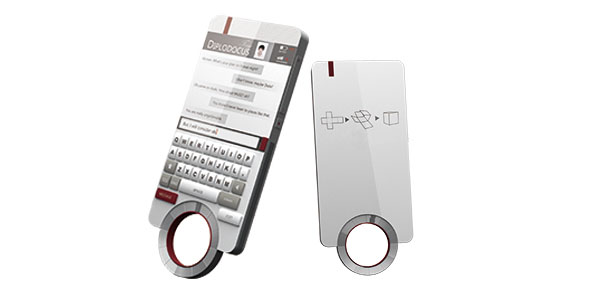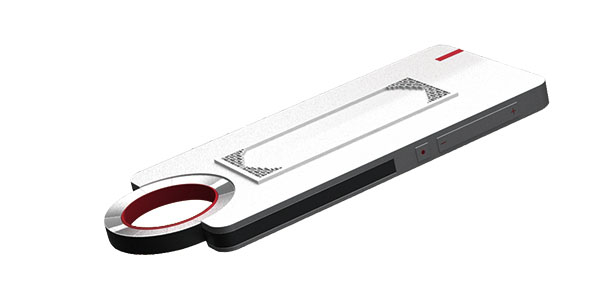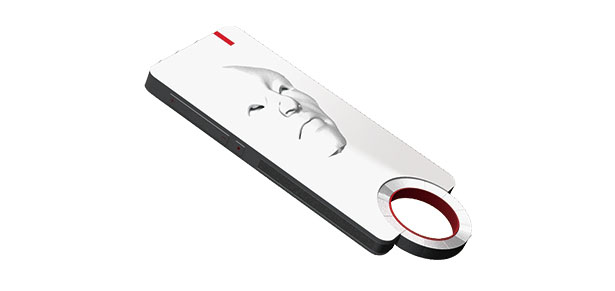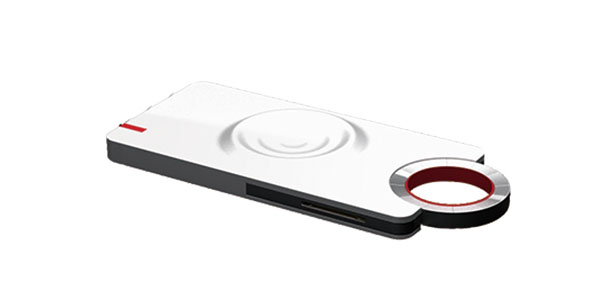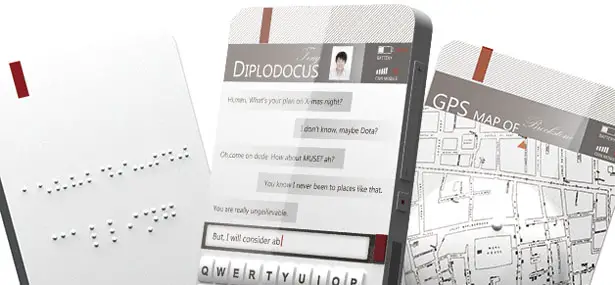 ---
Now, it's possible to measure your progress toward your goals with Nike+ FuelBand Fitness Track. It doesn't matter if you are at beginner or advance level, athletes at all levels of fitness would be able to take advantage of this cool gadget to compare their progress with other people. This innovative device tracks movement on daily basis, it's been designed to motivate and inspire its users to be more active by combining physical and digital worlds. Just like Nike's motto, each of their products has always been about inspiring athletes and this gadget will motivate them in a cool, fun and intuitive way.
Nike+ FuelBand Fitness Track captures your progress and displays four different metrics: time, calories, steps and NikeFuel (this is the new metric that will become the ultimate measure of your athletic ativity). How NikeFuel works? It utilizes Nike's patented technology to measure your activity through the movement of your wrist, there's a score that motivates you to do more activities or movements in order to compete with other athletes. The more you move, the more NikeFuel score you earn, you can play basketball, running or maybe just throwing a Frisbee. Just do it.
From : Nike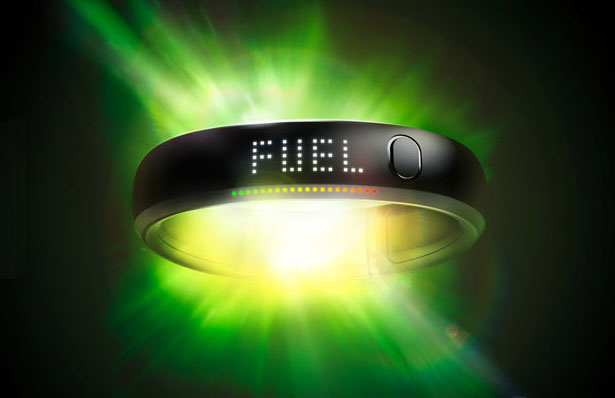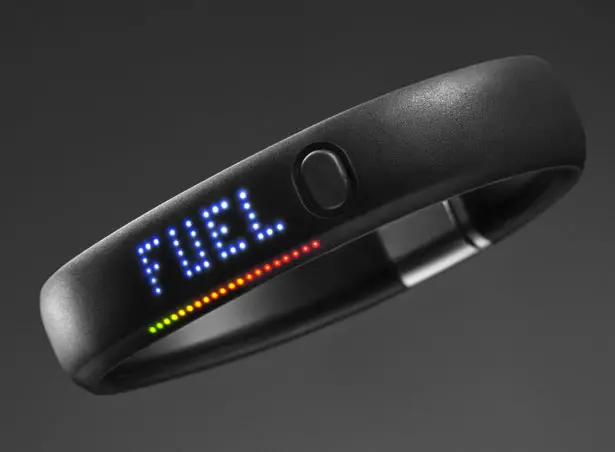 The NikeFuel algorithms are designed with the help from world's top experts in science and sports, they are based on oxygen kinetics. They won't be the same as calorie counts which vary based on someone's gender and body type, the algorithms of NikeFuel reward you equal scoring for the same activity regardless your physical structure.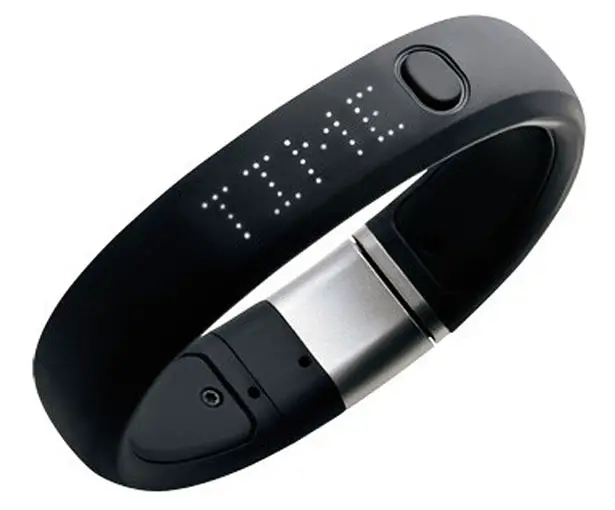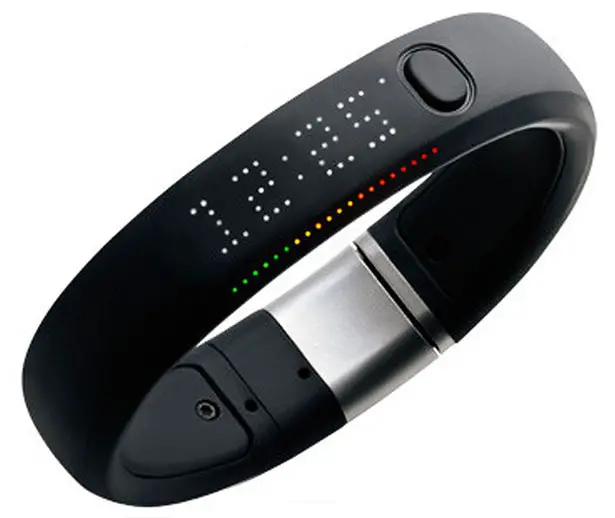 When you wear Nike+ FuelBand Fitness Track, your movement will be translated into NikeFuel, so that each day, you can set a goal for activity and NikeFuel level you want to achieve. You'll know if you are getting closer to your goal as the 20 LED lights on this gadget will go from red to green, it motivates you to keep up the good works to hit your goal and even exceed it. All your experiences won't end on your wrist because all these data from Nike+ FuelBand Fitness Track can be synchronized to Nike+ website through its built-in USB or wirelessly through Bluetooth to a free iPhone app that will record your progress.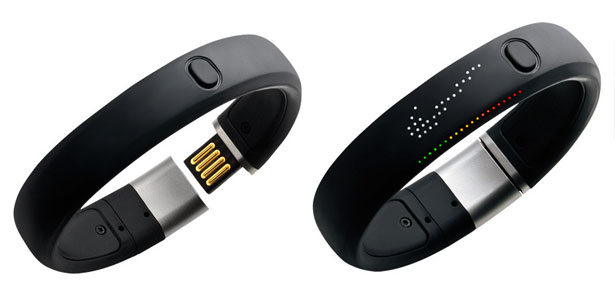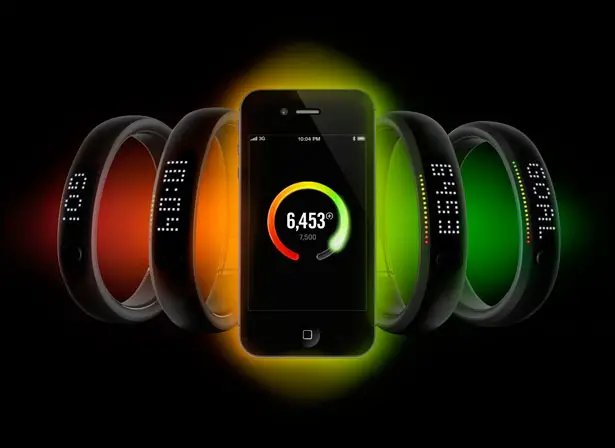 ---