Reading on bed instead of sitting on a chair in front of table is a usual issue with students. Tok and Study is an innovative furniture specially designed for those who prefer reading on bed with equal functionalities that of a table. This furniture is capable of making the reading environment conducive for studies by combining dynamism and comfort. The Tok and Study fits both the study with notebooks and study with traditional materials, when lying on a bed or sitting on the couch. The most effective feature of this furniture is you can fold this for space saving when it is not in use.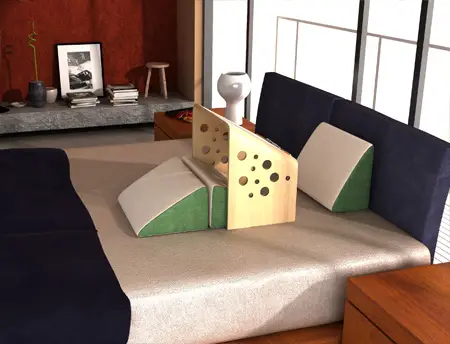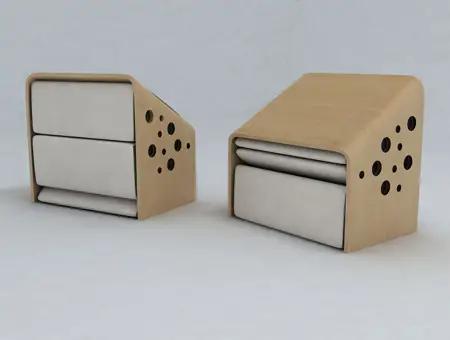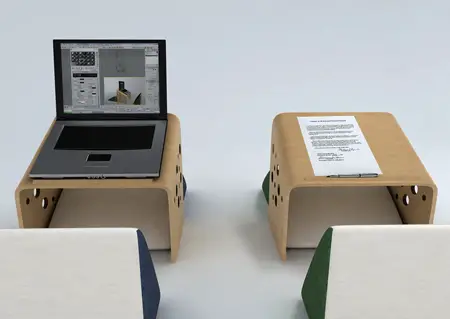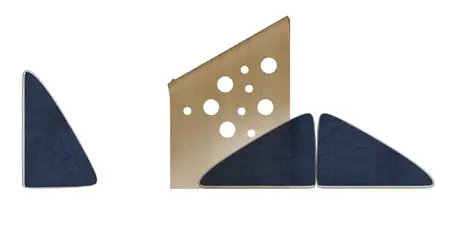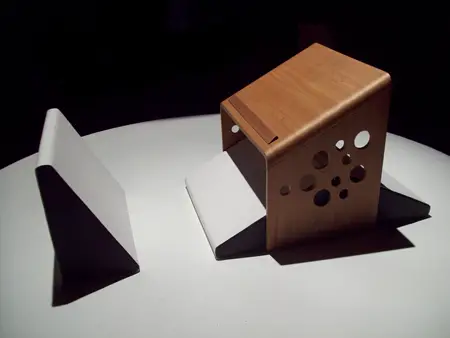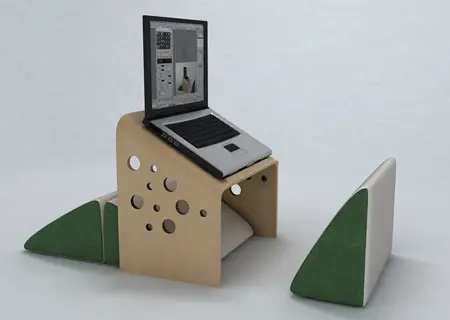 Designer : Helder Filipov and Diego Silvério
---
Spherica is a Sphera VR-X camera system which contains a patent innovation and functional design solution. You will be able to enjoy high-quality spherical images and videos free from parallax distortion with this patent optics. You will have to hold the camera straight up in order to capture a photo and the detachable display will allow you to view the result by moving the screen around. This digital camera is able to catch not only part of a picture, but the complete surrounding. This camera can benefit with its unprecedented features to all range of people such as insurance surveyors, real estate agents, travelers, security personnel and many more.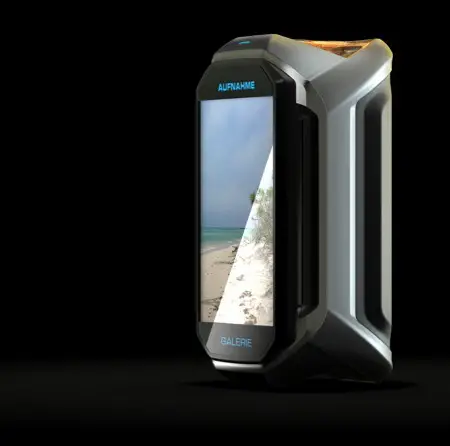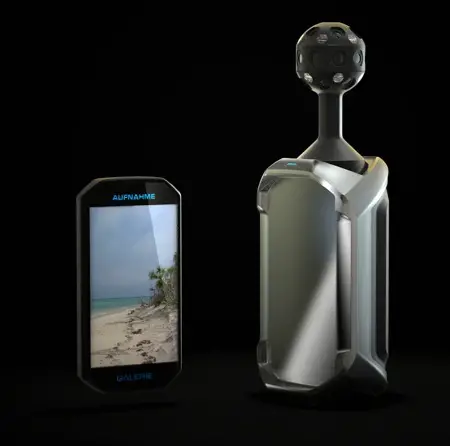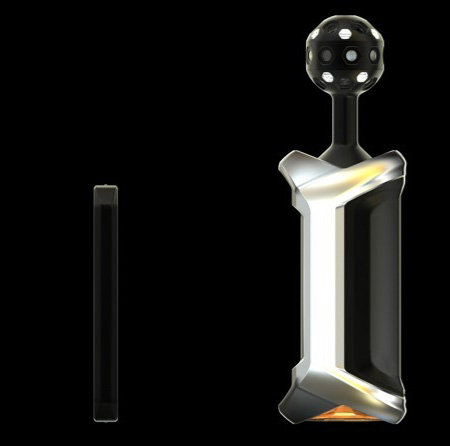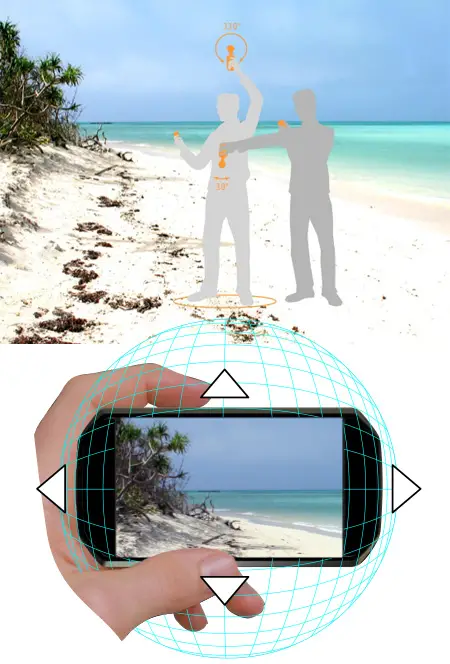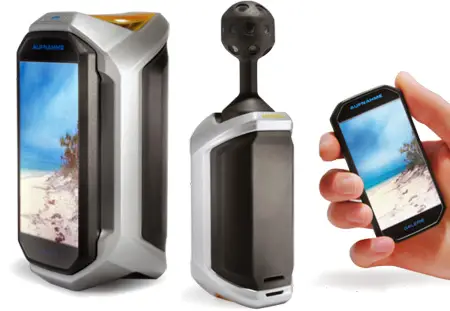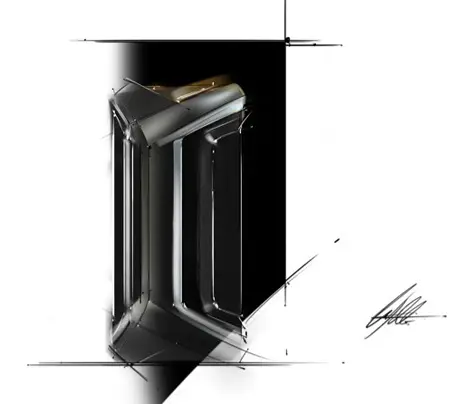 Designer : Kohler
---
It's a shame that this colorful and stylish Integralus Digital Watch from Art. Lebedev Studio hasn't gone into production yet. What's not to like from this cool watch? It boasts two display segments from its body double up that works as a closure, one segment to display the hours and the other one to display minutes. Each of these segments has its own battery. To wear this watch, simply snap those segments together to lock the watch in place. The machined aluminum body is pretty lightweight while the elastic band comes in 3 different sizes.
Designer : Art. Lebedev Studio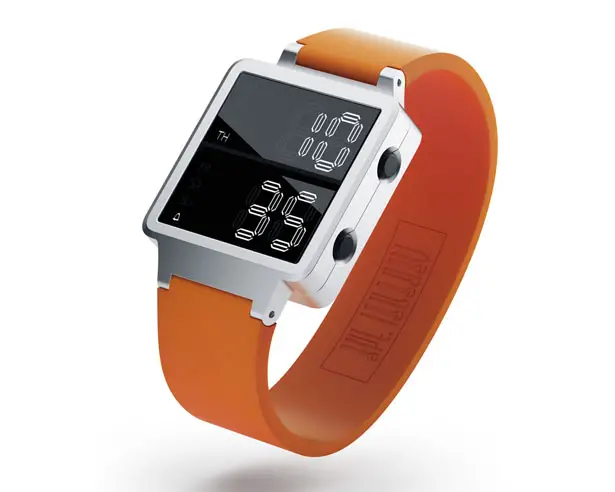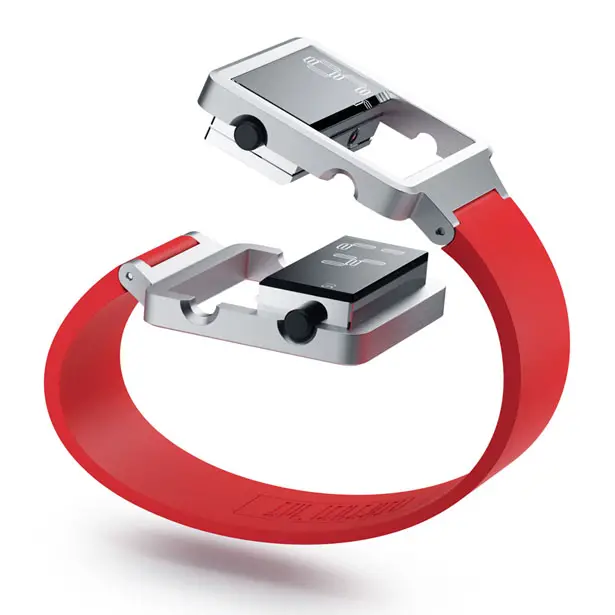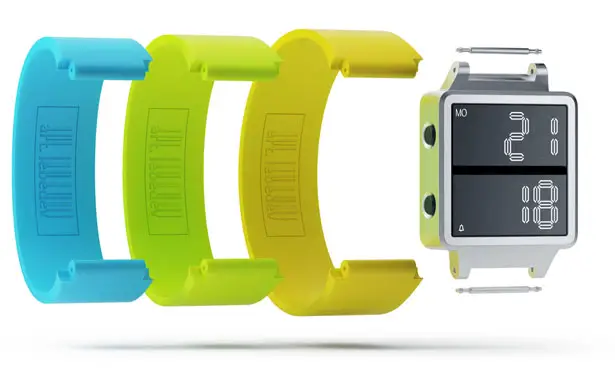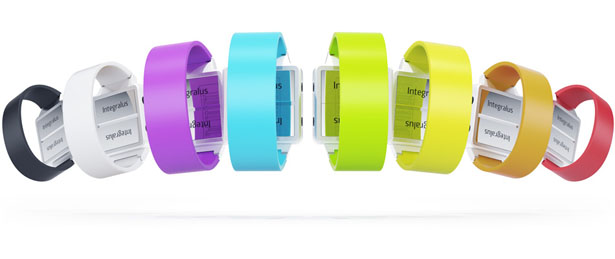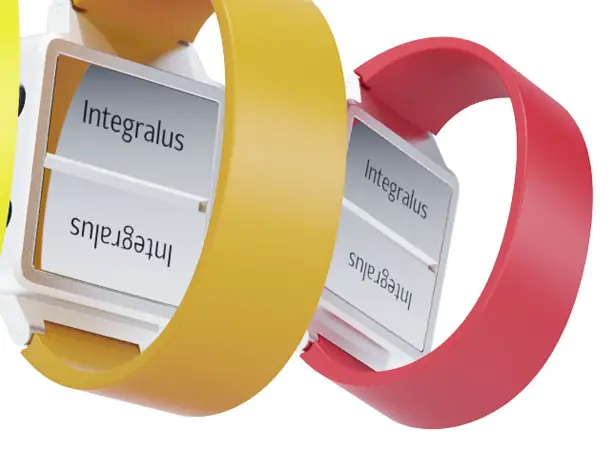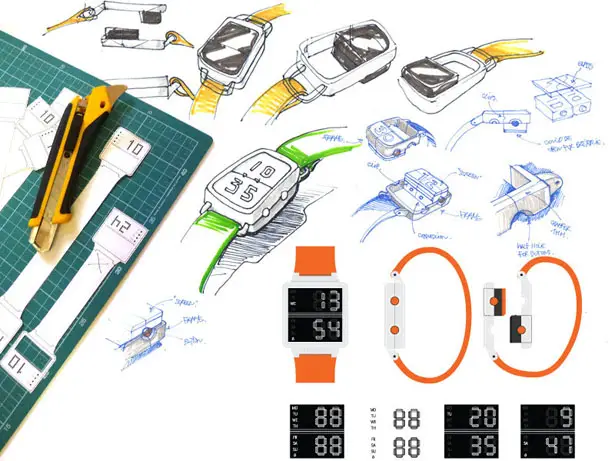 ---