Engage Keyboard from Smartfish has been designed to prevent repetitive stress injury. Based on their studies, the movements of the user while typing can cause pain and stress when it's not appropriate. Engage keyboard has been designed with ErgoMotion to increase the flexibility and alleviating pain in the user's typing experience. Instead of changing the key layouts, Engage keyboard features a patented ErgoMotion system that allows user to adjust the position of the keyboard's two halves and its tilt. The adjustment follows user's natural hand motions when typing. I hope they have lock mechanism, because I won't like it when my keyboard moving while I type.
Designer : SmartFish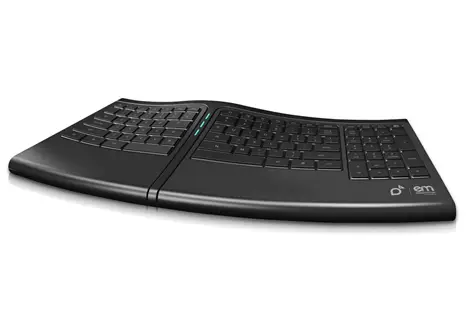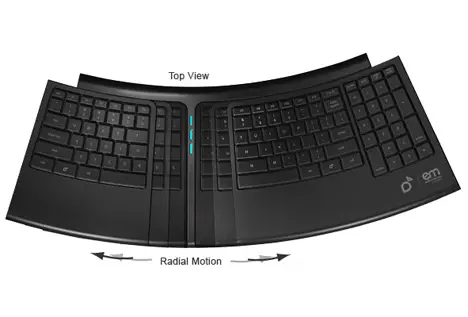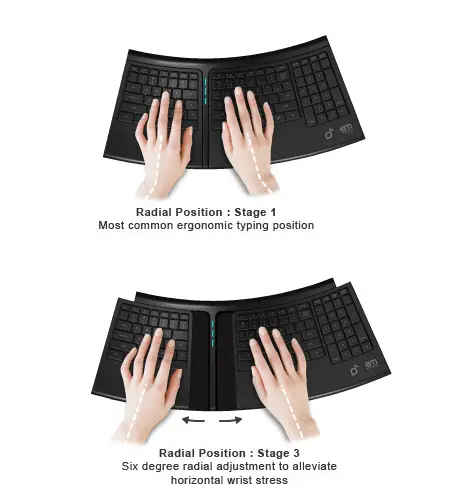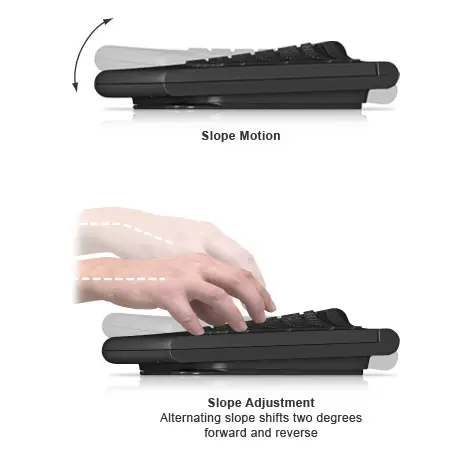 ---
Shurikan watch is a concept timepiece for Ninja warriors, as its name suggests, you can tell this watch design was inspired by the throwing stars. The blade from this concealed weapon inspired the shape for the analogue hands, back to basic design. Time is displayed using 3 blades like analogue hands/discs that point inwards from the bezel for a futuristic look. To indicate the hours, this watch uses the lowest, largest blade while the middle sized blade indicates minutes, and the smallest sized blade indicates seconds. These 3 blades are connected to 3 transparent discs which in turn are mounted to a regular analogue movement.
Designer : Peter Fletcher for [Tokyoflash]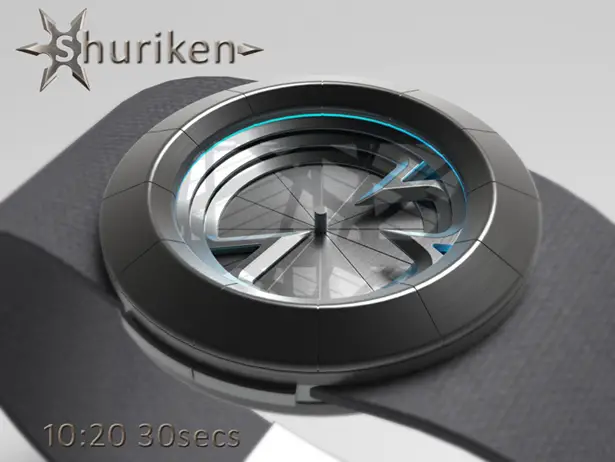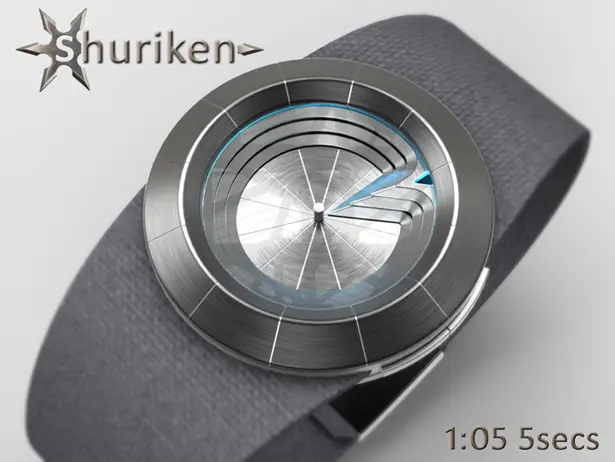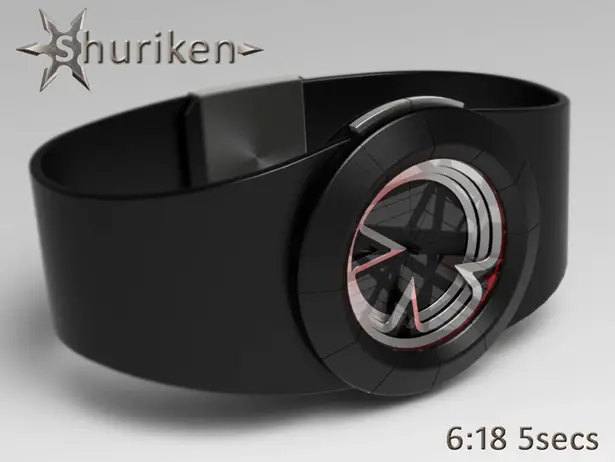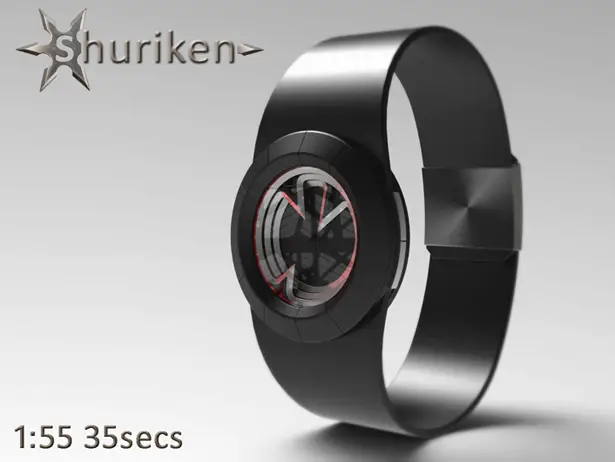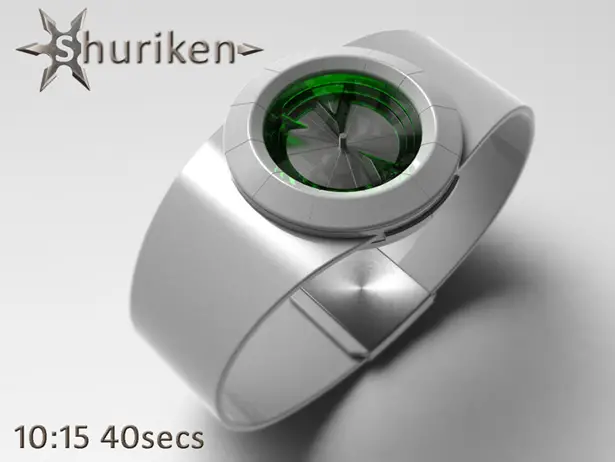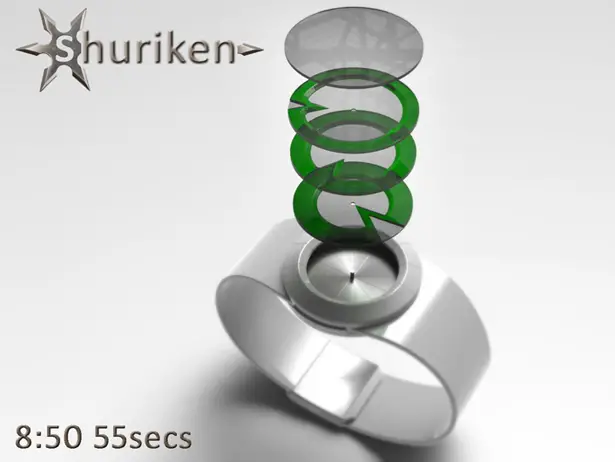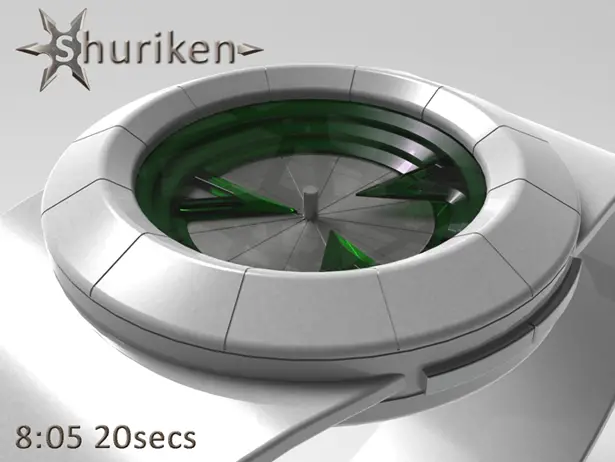 ---
StorDoc is a scalable electronic filing system concept brought to you by Intel with a huge product possibility in the demography of small business. Finding a good solution of traditional filing problems like huge space requirements, hectic organizing process, security issues, and many more was the main inspiration of the project. StorDoc has been designed to offer all the possible best way to keep your files organized and updated. It features flash drive hardware/software installation utility, intuitive scan and box capacity notification sending capability, simple and easy file storage and retrieval facility, user-friendly database and redundant file and location storage. This device will allow you to store twice the storage capacity in half the space with no chaotic file documentation, while providing maximum security of your sensitive information.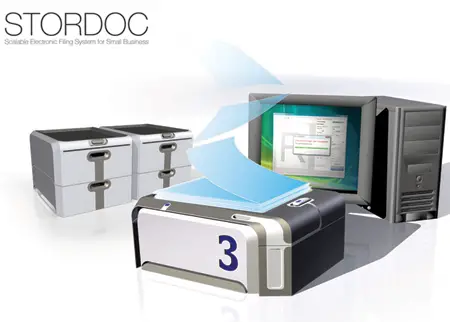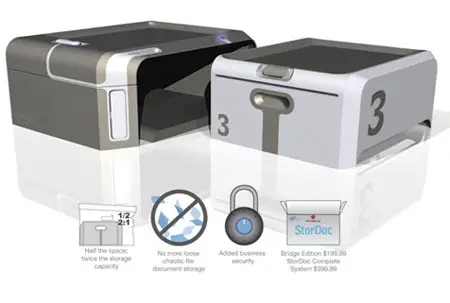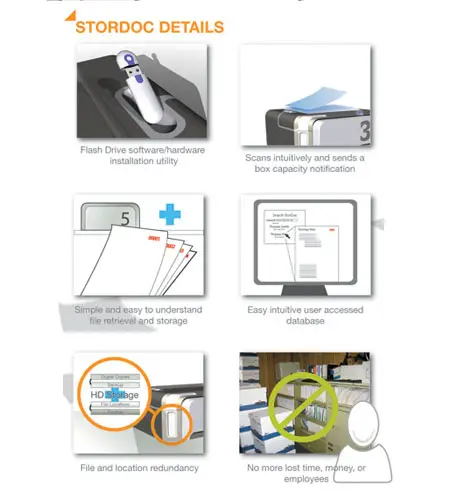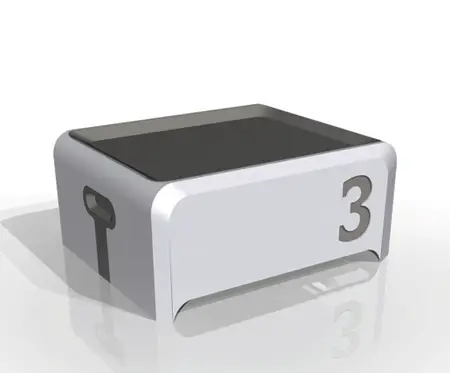 Designer : Nathanael Finlay
---