Futuristic TriMove motorbike is a three-wheel concept vehicle that utilizes electromechanical technology to support any complex movement in any part of its body and wheel. As you can see here, the three wheels are arranged in triangle shape to keep the balance while not on-the-move. Its 3 disc braking system means it requires less braking space. Equipped with 2 LCD display, driver can easily see any information about the bike such as current speed, battery life and time.
There are many 3-wheelers out there which offer weird and bad design with many exposed elements, some even difficult to lean into corners. TriMove motorbike features narrow body that provides agility and aerodynamic styling you would expect from a fierce motorbike.
Designer : Mohammad Ghezel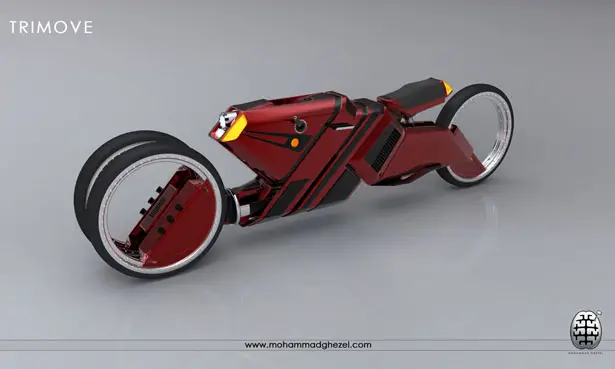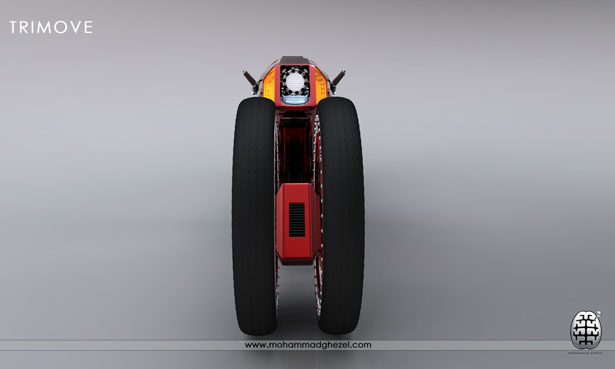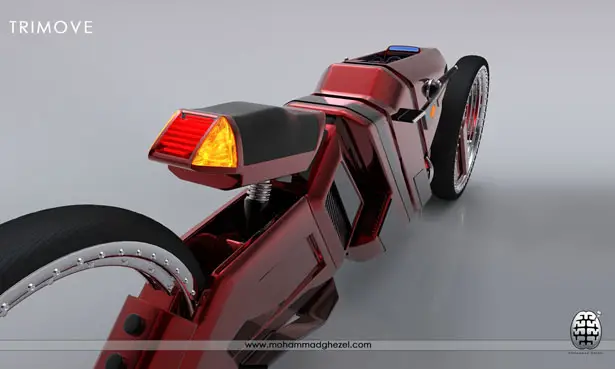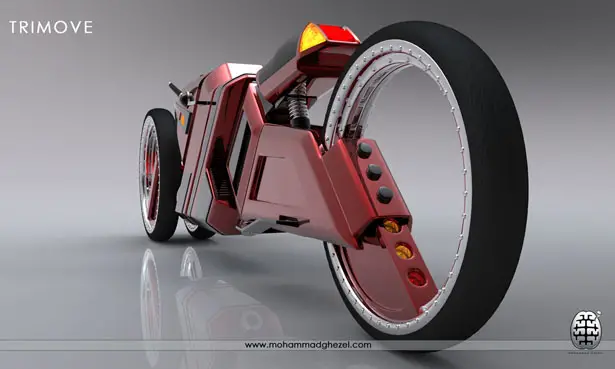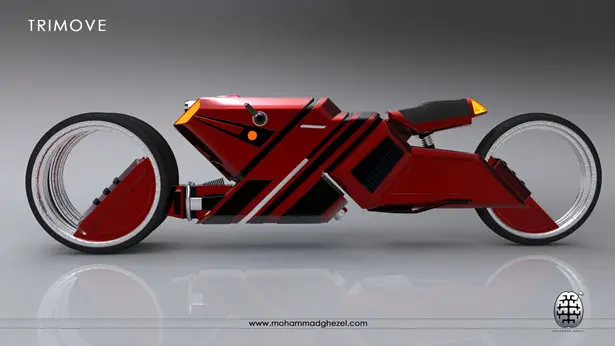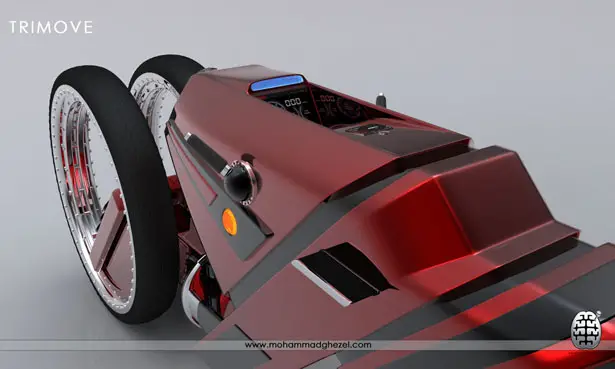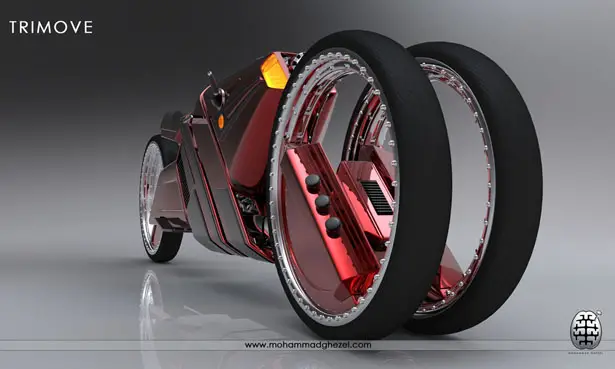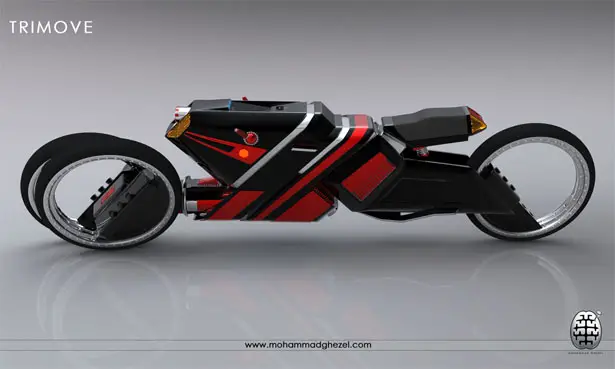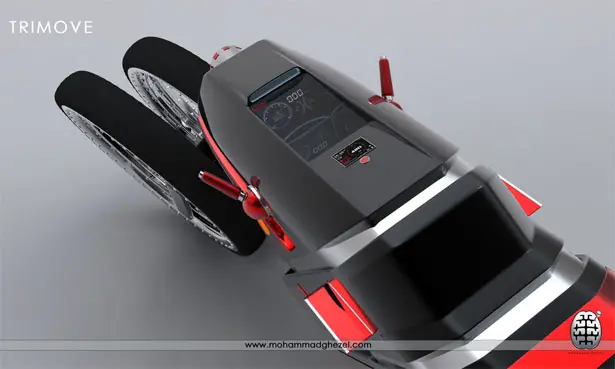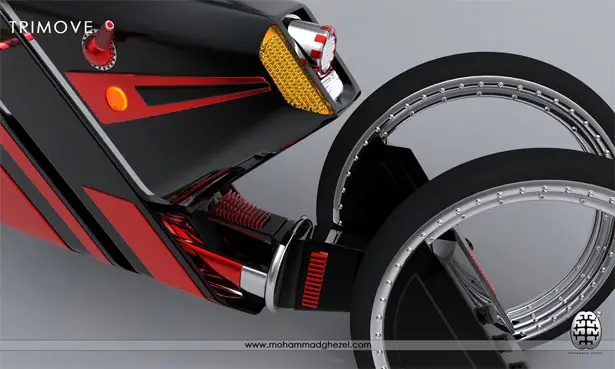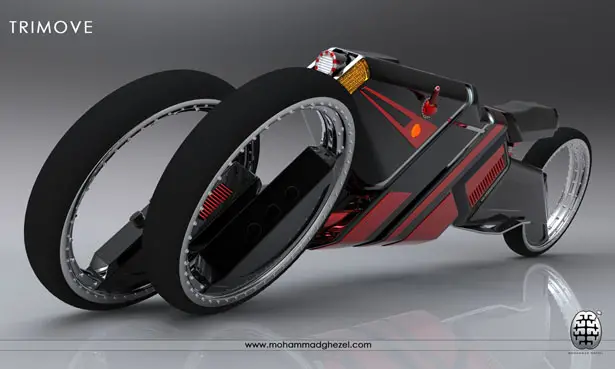 ---
The Space Music Flow is an innovative mobile phone concept that has been designed combining a variety of cultural aspects and scientific features where users can have the most amazing wireless experience ever. The white surface that can be turned all the way to 360 degree and demonstrates various signals of a cell phone like battery life or network availability. Moreover it features a Bluetooth speaker cradle that is able to produce high quality louder music, while giving the device an elegant look. Together, this is an amazing gadget to experience for all range of mobile phone users.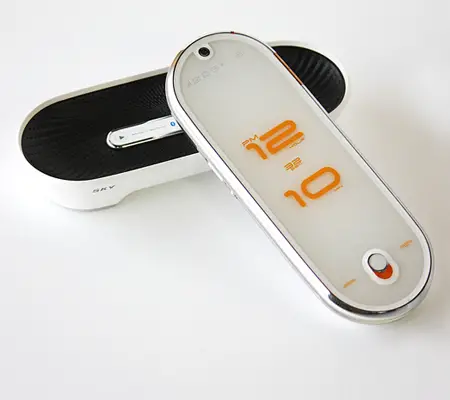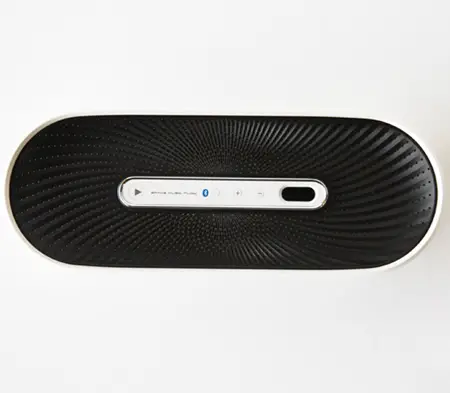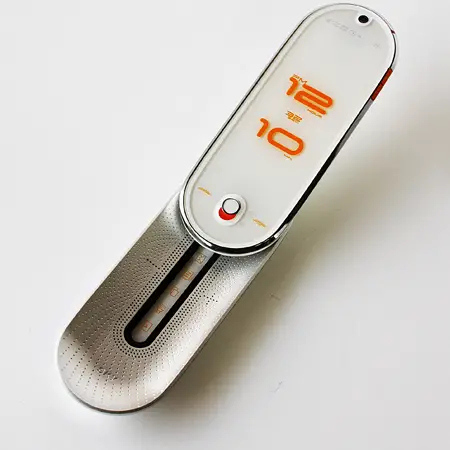 Designer : Hyunsoo Choi
---
Wrist watches have always been a luxurious item to purchase. Apart from serving its purpose, it adds up to the style and personality of a person. Owing to the recent trend, a Portugal based industrial designer Nuno Teixeira has developed a watch spectacularly built to enhance the looks and designs of wrist watches to the next era, called Equinox. If price doesn't matter for you then this would be the best ever watch you could have. It represents the exact time when the sun is positioned directly over the equator. Its spherical displays give it a very elegant look.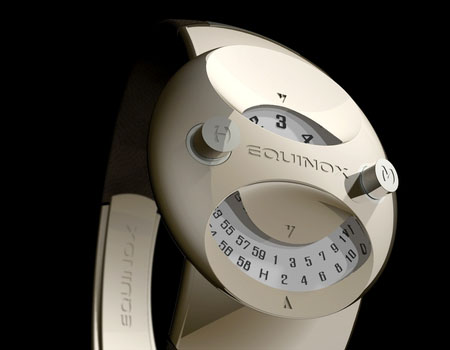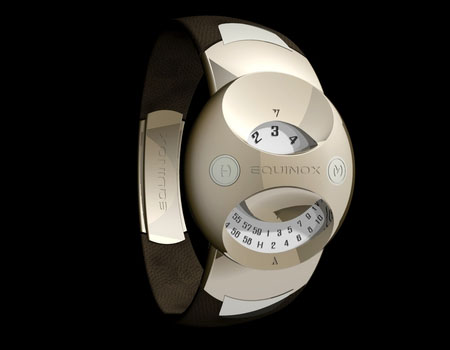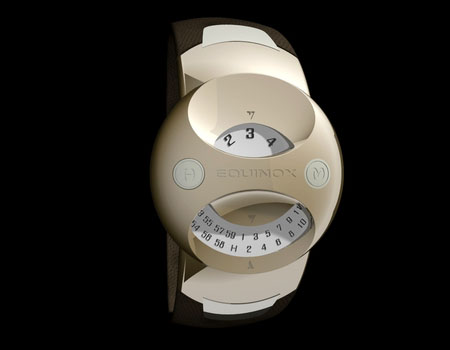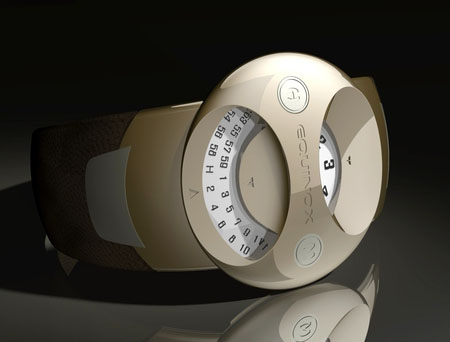 Designer : Nuno Teixeira
---