With the technological advancement in the field of USB memories, several manufacturers are crafting innovative memory sticks with various functionalities and extraordinary design. This is a bracelet shaped concept pen drive that is decorated with a floral model for Polish Mountains. This pen drive will assure the users comprehensive safety against lost or theft issues along with stylish and unique appearance that will be appreciated by all range of people. It features a USB 2.0 interface and is available in three different colors, red, black and white to choose from and is branded under the name of POLAND.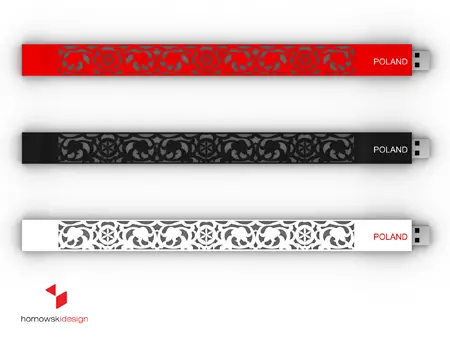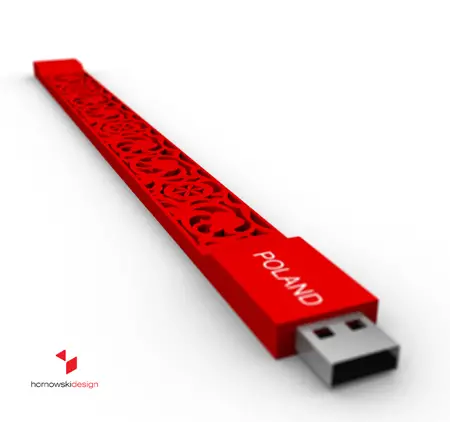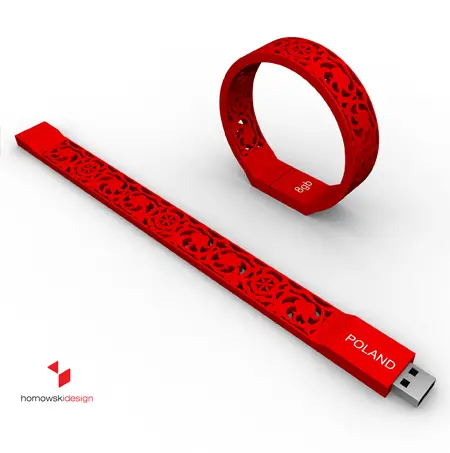 Designer : Szymon Hornowski
---
It is a well-known fact that remote areas have best wind conditions, with ample amount of electricity produced. However, there are some good wind resources found in urban areas, still unexplored. It can sound silly, but the concept has immense value. Yes, it's about the wind generated by vehicles such as automobiles, trains, and motorcycles through vertical axis turbines. As a result of this, the energy produced by the wind would be used to provide the infrastructures supporting different transport routes together with associated equipment.
The main idea behind this concept is to generate a modular product, which can be set up at strategic locations including suburban transport or railways. The complexity of this product was reduced so as to allow flexible replacement and maintenance of equipment when required in simple and inexpensive mode. This turbine concept can be applied to parts of road with infrastructures that requires electricity such as light, which in turn would support transportation routes including petrol stations and service areas.
Designer : Luis Filipe Castanheira Santos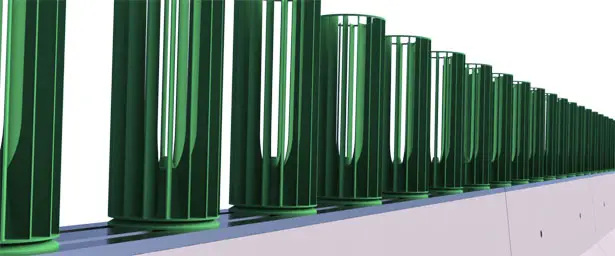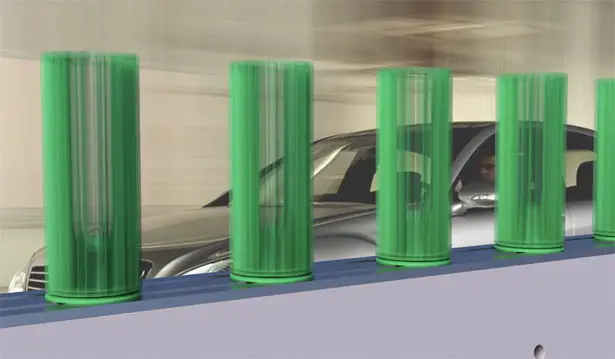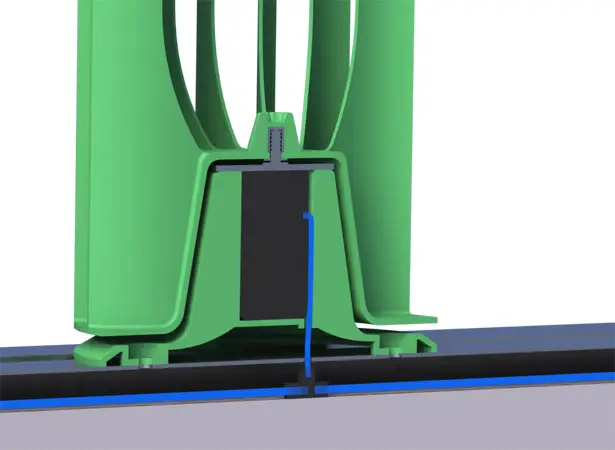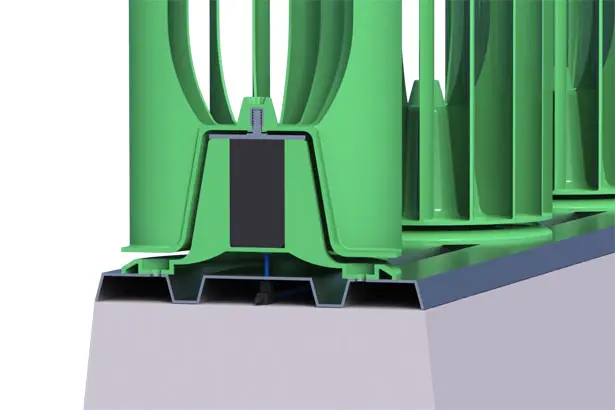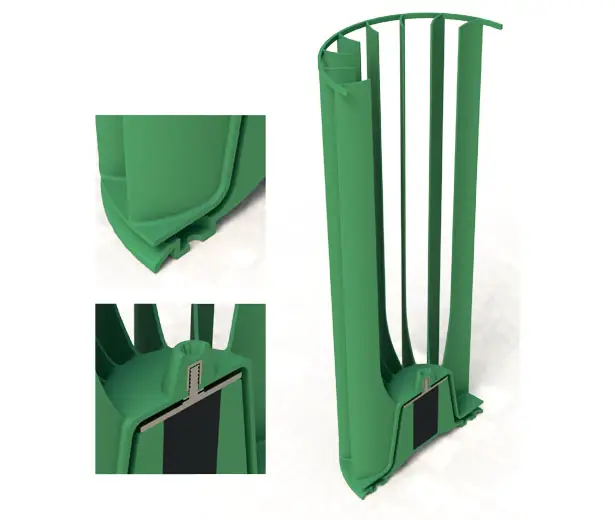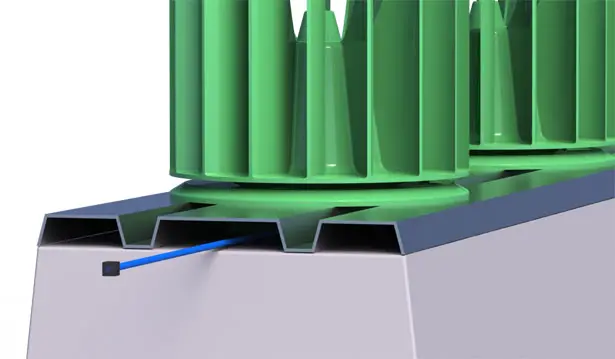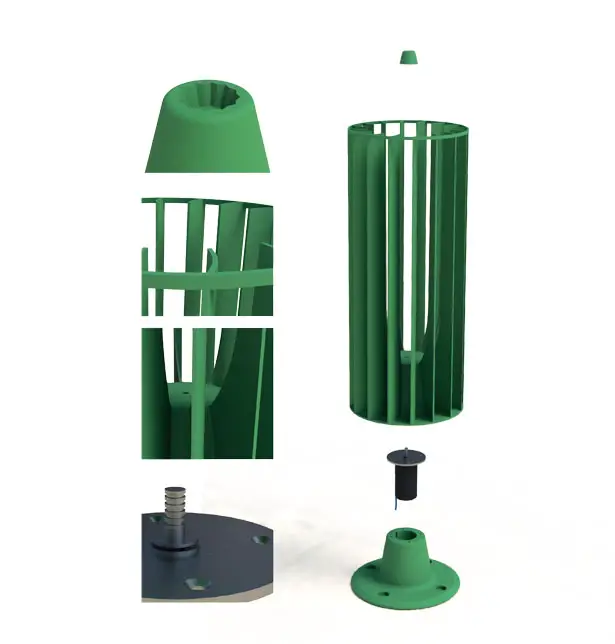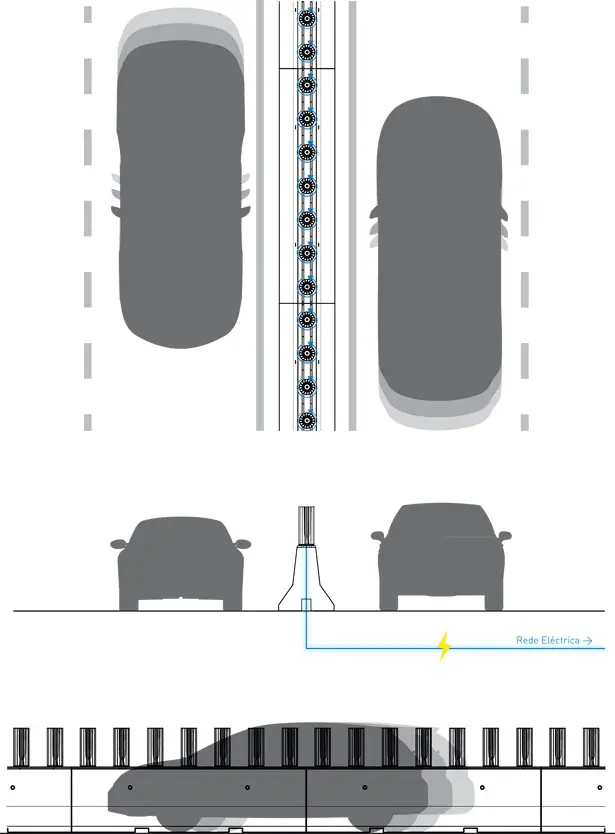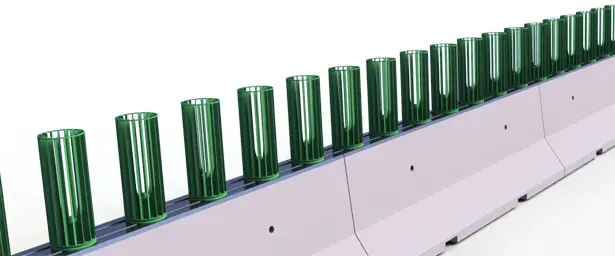 ---
Aquaduct Mobile Filtration Vehicle concept is pedal-powered vehicle that helps in transportation, filtration and storage of water for use in the developing world. There is a pump attached to the pedal crank that draws water from a large tank with the help of filter in a smaller clean tank. Even if you are traveling, you can filter water in to the tank. Actually, there is a clutch that engages and disengages the drive belt from pedal crank and enables the rider to carry on with filtering process. So, enjoy your ride on this cute and useful filtration vehicle.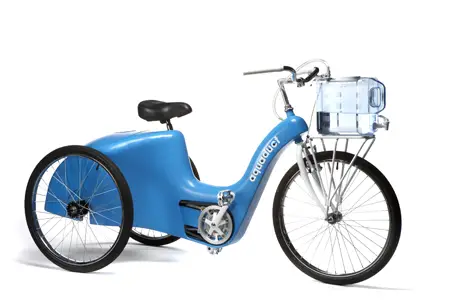 Designer : David Janssens, John Lai, Adam Mack, Brian Mason, Eleanor Morgan and Paul Silberschatz via IGreenSpot
---