Be honest with us, when your alarm clock wakes you up, how often do you press the snooze button and go back to sleep? singNshock concept alarm clock offers you a bit different method to keep you alert … by giving you an electric shock.
As the name suggests, this clock is also a built-in music player, the MMC slot and speakers allow you to setup your favorite music and volume to be played to wake you up. You can control this options through touchscreen interface. The button that you use to turn off the alarm is equipped with an electrical pulse, giving you a mild "shock" for more effective alert.
Designer : Sankalp Sinha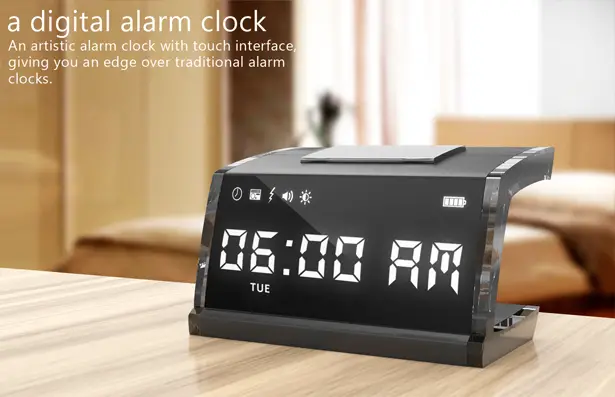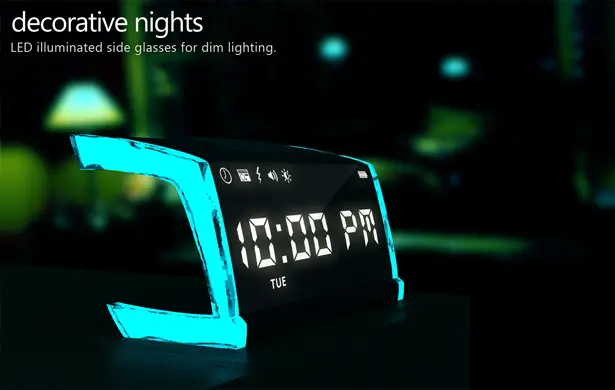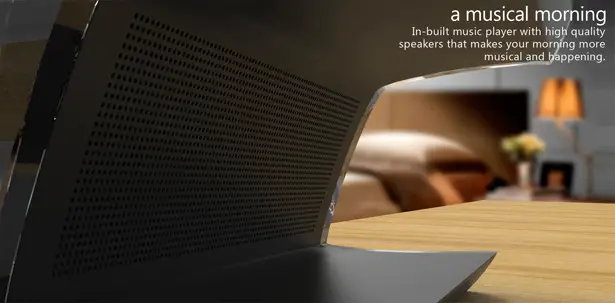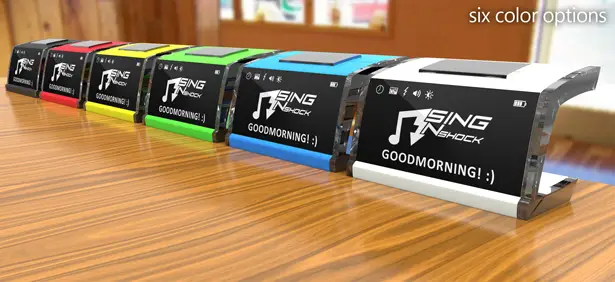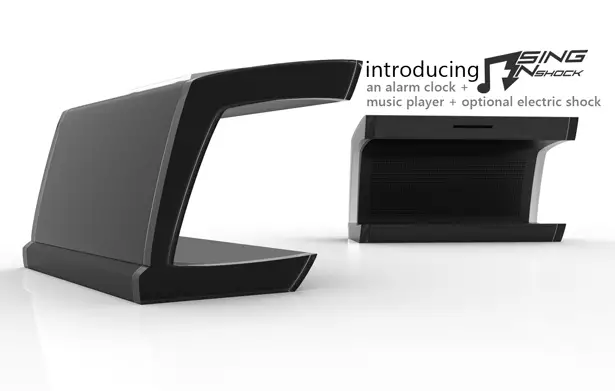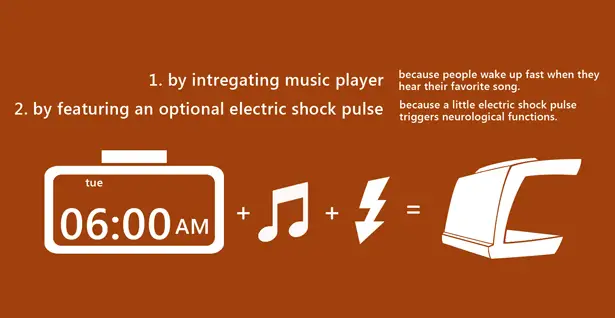 ---
Experience the real thrill of steering and feel every wallop in the road with the new Xbox 360 Wireless Speed Wheel. It is more manageable, simple and lightweight in construction featuring an oversized trigger behind each grip. The Xbox 360 wireless wheel stays compatible with your desired racing games, allowing you to take complete control of the game using intuitive buttons and triggers for gas and brake. While the right prong features 4 face buttons, there's a D-pad onto the left. The triggers feel awesome and the speed wheel will be more couch-friendly in comparison to average wheel. It's time to drive! Why don't you take the wheel for motion-controlled racing and have fun. [Buy It Here]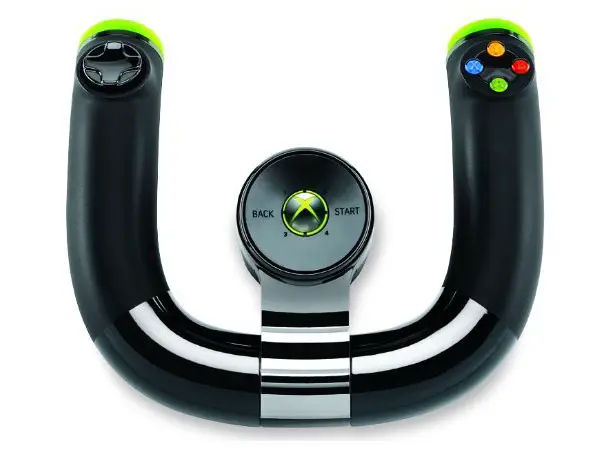 ---
KOS faraway pool is a floor leveled bathtub concept designed by Ludovica and Robert Palomba. KOS is bringing together the finest Faraway collection and is offering this concept spa through which a bathroom will no longer be a ritual place, rather it will become a dedicated space for multi-sensory wellbeing. This pool has integrally blended the features and aesthetics by transforming typical functional items into geometric particulars of great beauty. The steps through which a user will come down the pool is acting as a source of illumination and the ground-level feature for the water doubles the outline of the pool. Besides, under the steps, a blower is placed that ripples the water surface over the pool's full length.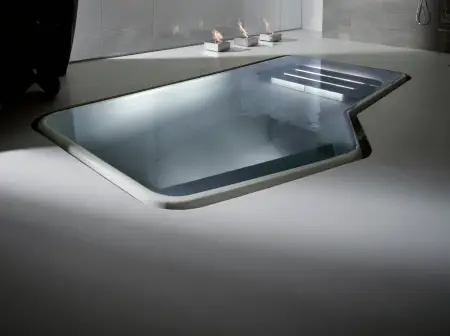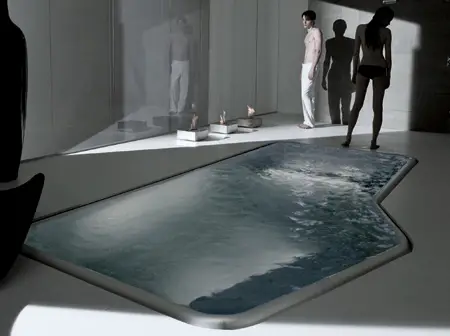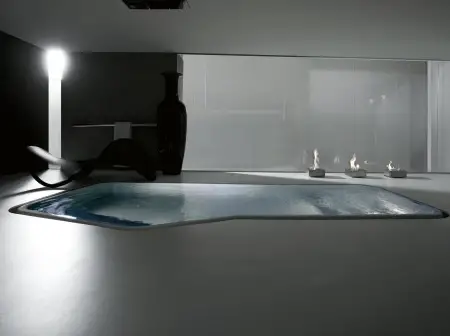 Designer : Ludovica and Robert Palomba via HomeDosh
---