Inspired by the geometric shapes of honeycomb, Honeycomb concept car features the similar hexagonal characteristic all over its exterior body. You can clearly see this feature reflected all over the body along with the combination of black and yellow colors, it's inspired by the interlocking bee hive. Unfortunately, there are no further details about this concept such as the engine, interior, or material used.
Designer : Miguel Mojica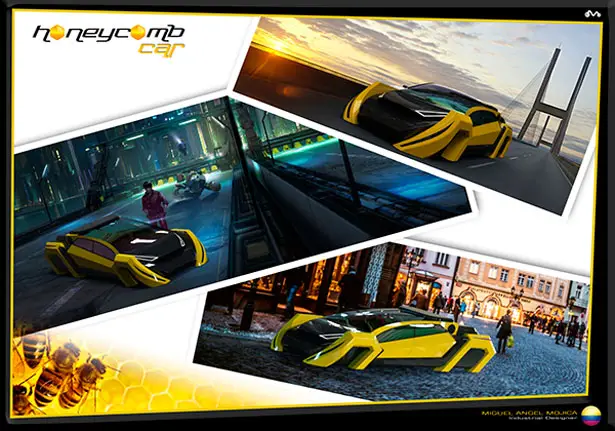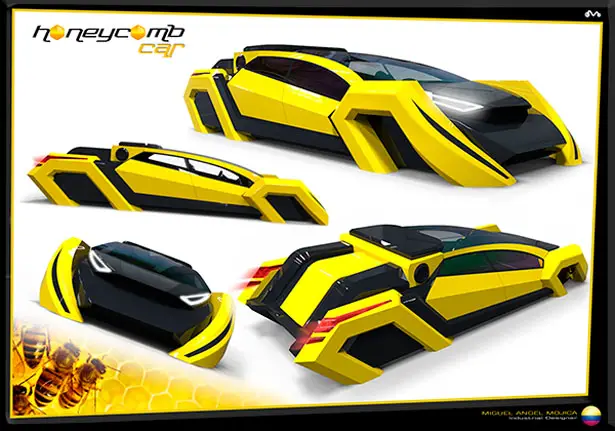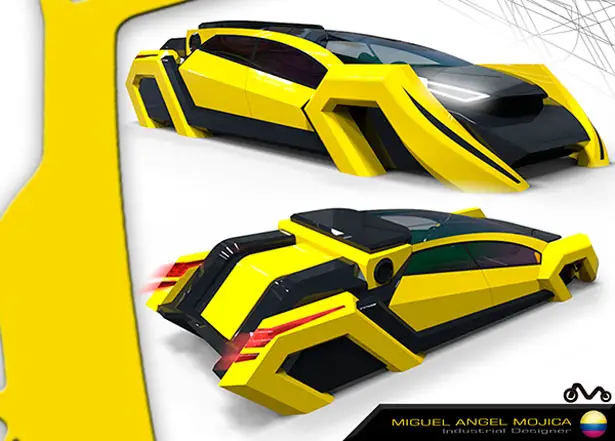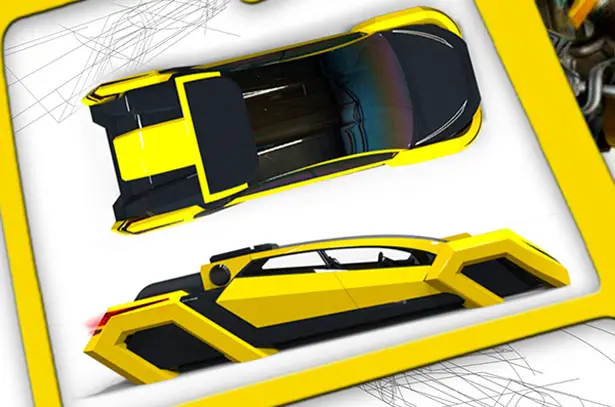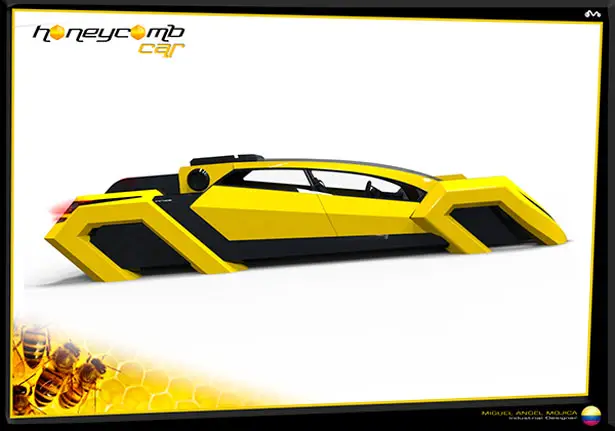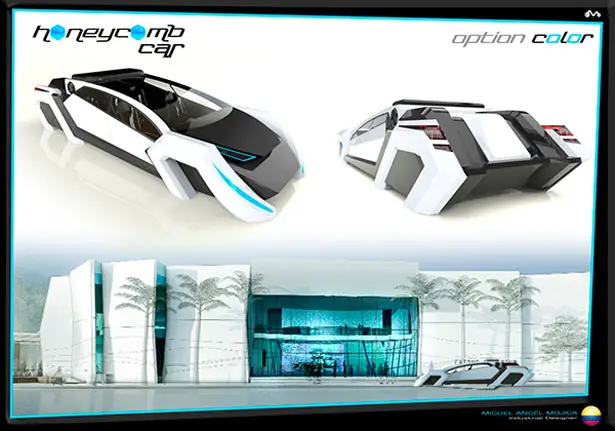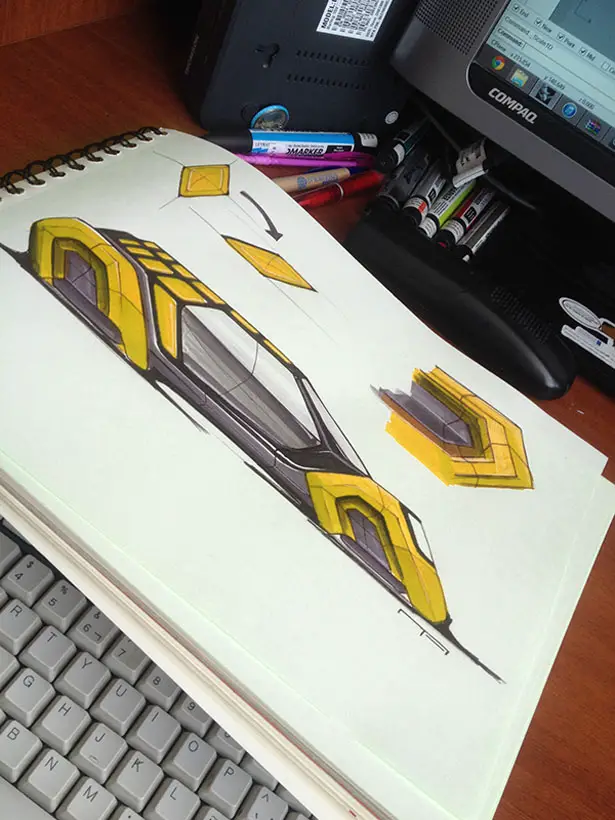 ---
This futuristic digital mask would emulate the smell, sound and the quality of air for that wonderful fresh experience and also the facial expressions of the user can be detected. We know that there are many devices that we use for our convenience and leisure like music, movies etc. But when it comes to preventing ourselves from this hazardous pollution do we even bother to think about it? And the answer is NO! Everyday we get ready in the morning, we take bath, dress up well, and ladies put on their makeup and then leave our homes for our respective works. But never think of the perilous pollution waiting outside to attack us. Here we brought to an excellent product, which would act as a mask for the user and the people outside. It gives a very evident, embellished coolness to the wearer. FrogDesign has come up with a mask concept as future digital escape, it looks like a gadget where we can only see in the movie, but well … let's hope this one can come into reality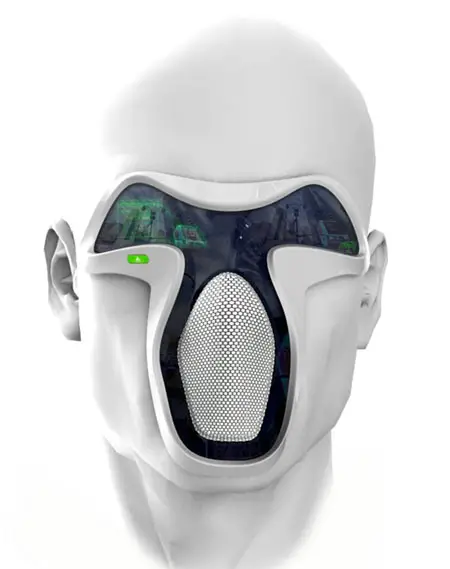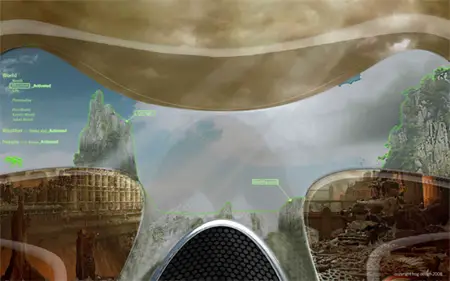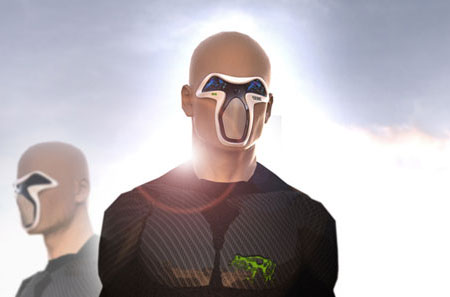 Designer : FrogDesign
---
Mobile aficionados are always anticipating newer technology, especially when it comes to buying phones. With interesting technological changes, concept phones are hitting the mobile market with novel designs. I'm sure the arrival of this new concept phone, Flex Display Phone will make mobile fans quite happy. The main aspect of this model that makes it unique among others is its 3″ touch screen that can be expanded to a 5″ screen by just sliding it. It employs flexible display technology that allows this phone to be expanded into a netbook. A keyboard on the touch screen will make it easier for mobile enthusiasts to type lengthy emails as well as messages. Together with offering all basic functionalities of a cell phone, it also offers access to GPS, net, and videos. Innovatively tailor-made, the new Flex Display Phone allows professionals to create presentations, stay connected anywhere, anytime.
Designer : Hank Chien-Cheng Chen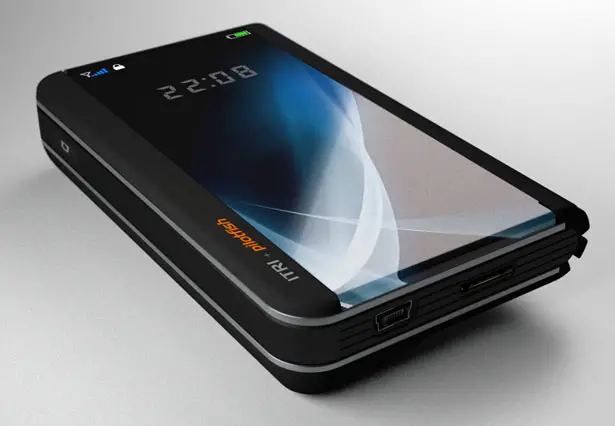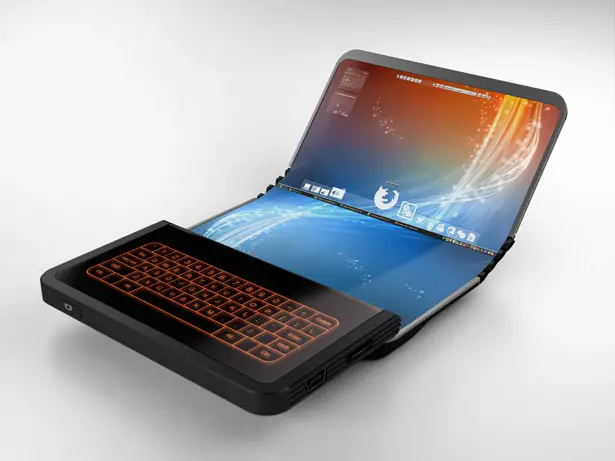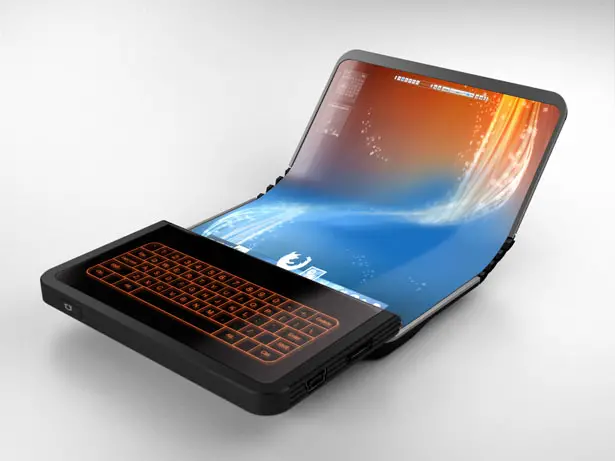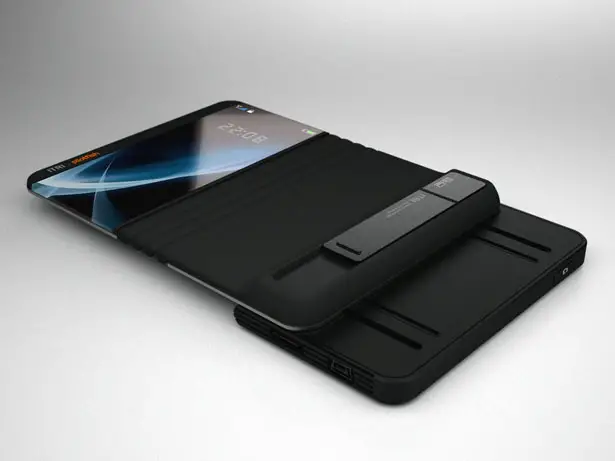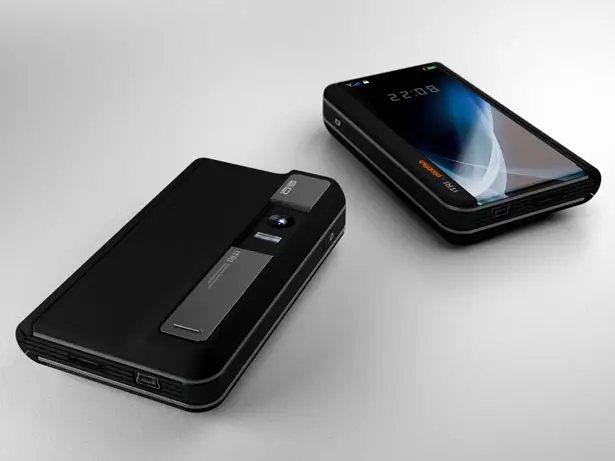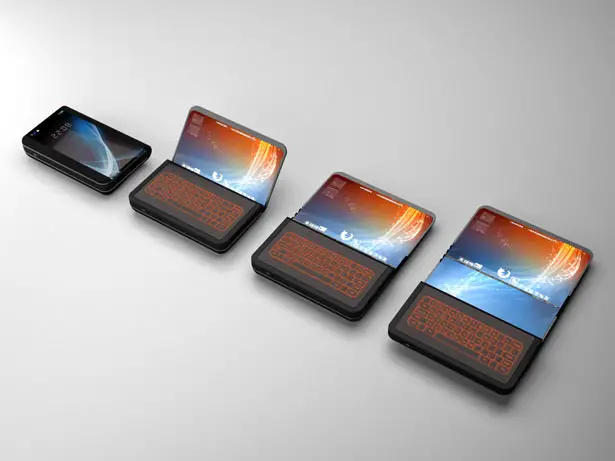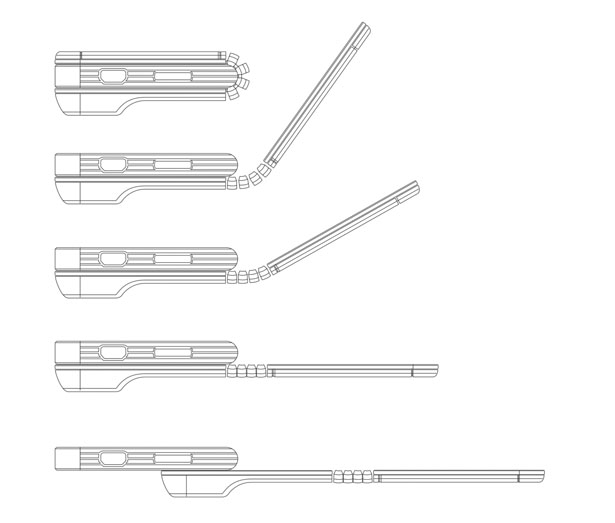 ---