Need some space in your bathroom ? You can consider this folding urinal from mister miser. The installation of this folding urinal is not limited to bathrooms, you can also install this in variety of places, mister miser design this folding urinal to use a lot less water, only 10 ounces per flush. From the website : "The makers of Mister Miser Urinals are committed to helping preserve our environment. Conserving water is not simply a feature of the Mister Miser Urinal…it's the purpose. A superior product made in the USA, Mister Miser will pay for itself in no time!"
Price: $295
---
Maintaining the dishwasher and getting the dirty utensils cleaned can be so exhausting. Well here comes bubble! A new concept dishwasher which can be said to be a powerhouse performer packed in the small size. Bubble Dishwasher cylindrical in shape with pores all over and it operates when submerged in water where it needs to be kept in the sink. During operation the LED indicator light turns blue i.e. while washing, and after the work is one the same changes to green. Also there are three different work stages for different types of washing. With a rechargeable Lithium ion battery that allows to be working under submerged conditions. So just wash away your worries with this dishwasher.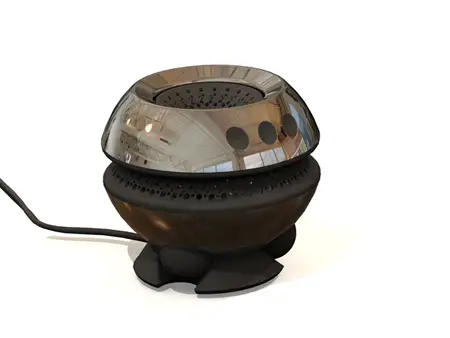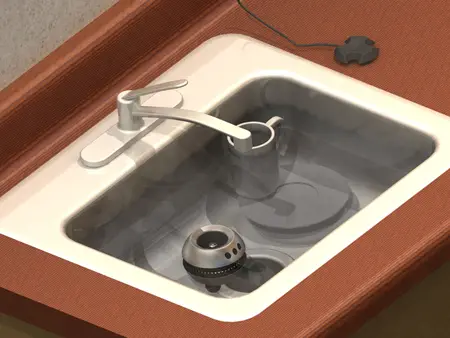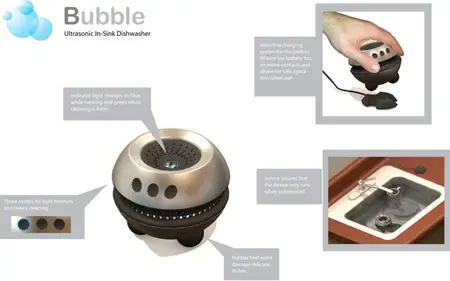 Designer : Noah Beasley
---
Moving out from the conventional design of any cameras available on the market, recently Casio has revealed a new Casio TRYX which has nice sleek look body. The creative design of Casio TRYX comes from the super thin (.59-inches thick), variable frame design that helps its users to take their photos from every angle with much ease. TRYX features rotating touch-screen LCD (3 inch) and 360° rotating body frame design, a revolutionary in camera design. TRYX LCD can be rotated to 270° with which users can easily take a photo in any convenient angles where they were never able to before.
From : Casio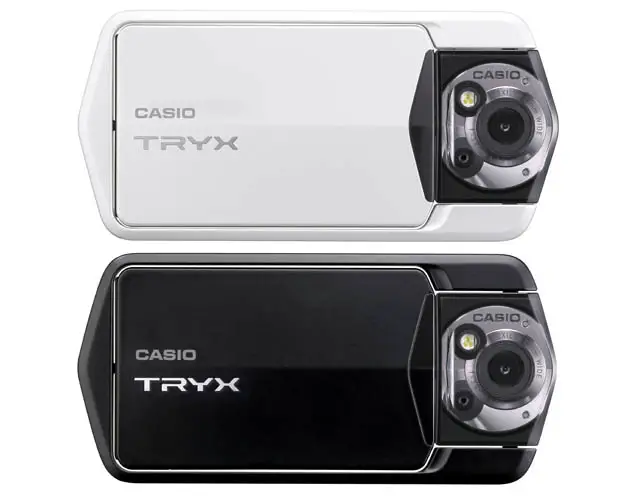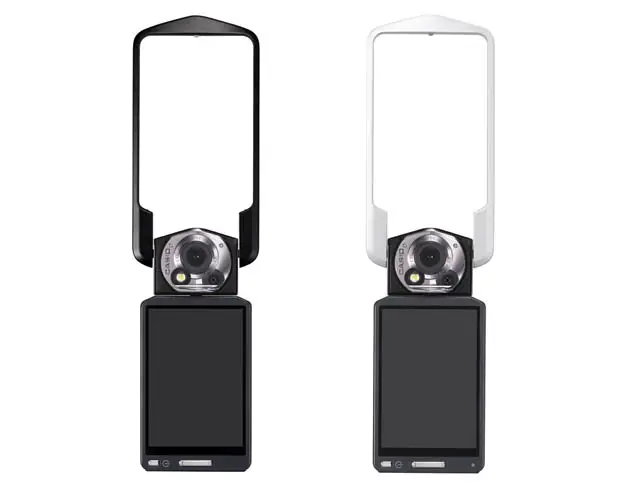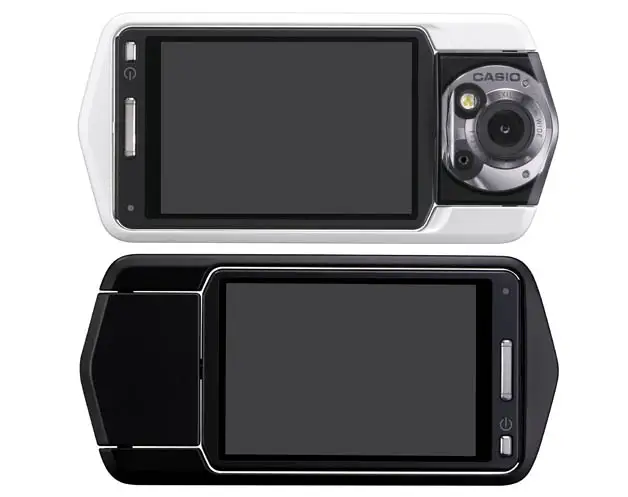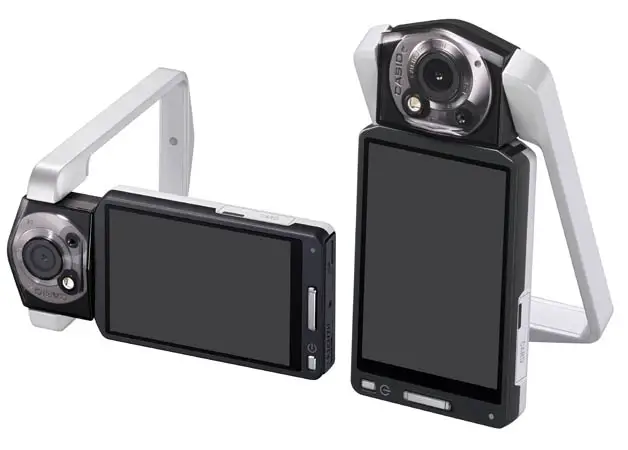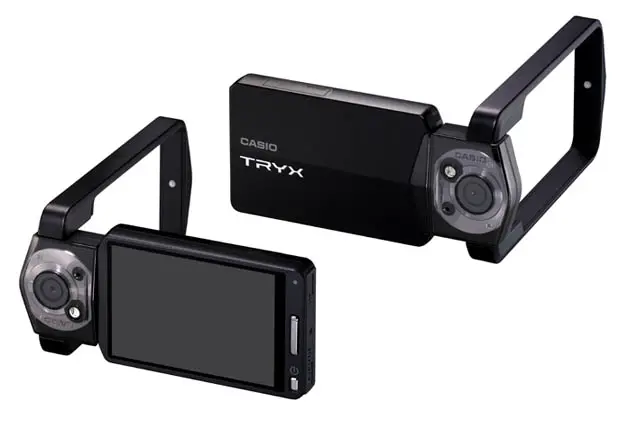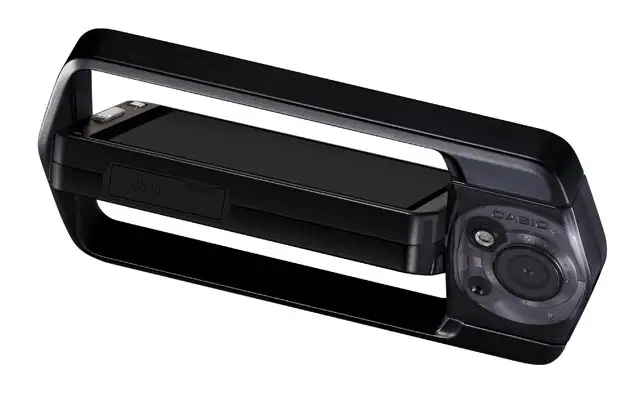 ---