Valkyrie electric motorcycle concept was inspired by the iconic Porsche 911 sportscar, it blends futuristic design, sleek, and classic style. It defines new meaning of zero-emission motorcycles not only in term of eco-friendly but also beauty and performance for design conscious people.
There's no combustion engine used, this means the body of this bike is much leaner and lighter, offering a futuristic and elegant profile with dynamic grille at the bottom to improve air flow and ventilation. Titanium aluminum alloy frame is used to support the bike while at the same time revealing the character of latest Porsche hybrid technology, array of batteries and electrical wiring infrastructure. The digital sensors equipped in this bike provides dynamic feedback to adjust suspension or other settings based on riding conditions, yep, a smart bike isn't it?
Valkyrie electric motorcycle concept adapts hybrid technology of the Spyder, it's a concept bike that offers the same performance as a supercar.
Designer : Saad Alayyoubi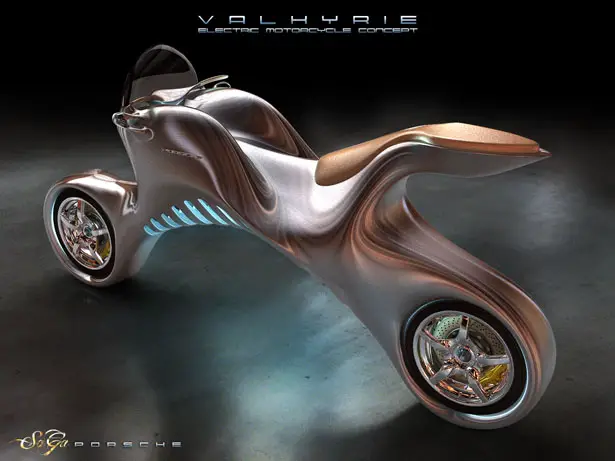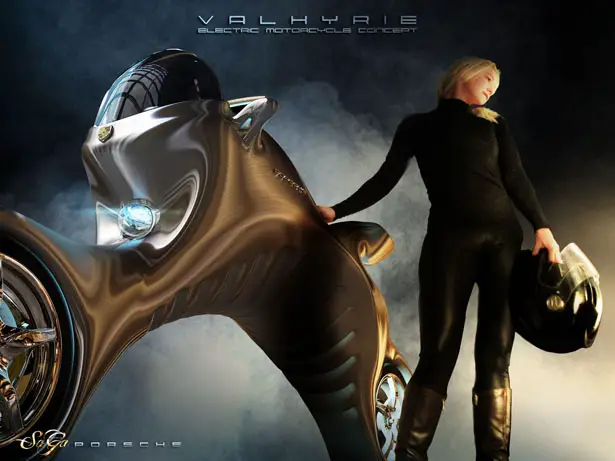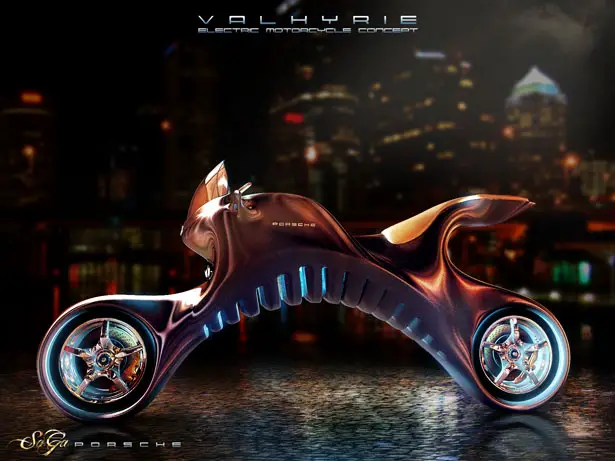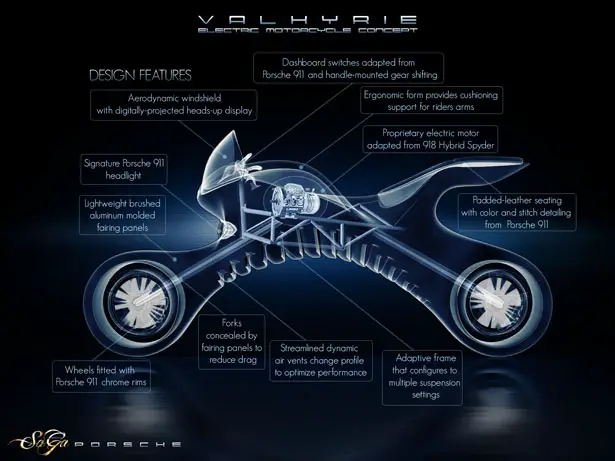 Click above image for bigger view
---
Vertigo LCD watch design utilizes round rings to create 3D impression, it moves from the outer to the center and vice versa. Each element of the rings indicates different element of time: 12 big elements represent hours (1-12), eleven elements represent 5 minute groups (5-55), and four last elements represent minutes (1-4). You can watch the animation below to understand how this watch works, we really love the 3D effect, so it's a good thing if this watch was developed with "always on effect" mode.
Designer : Scheffer Laszlo for [Tokyoflash]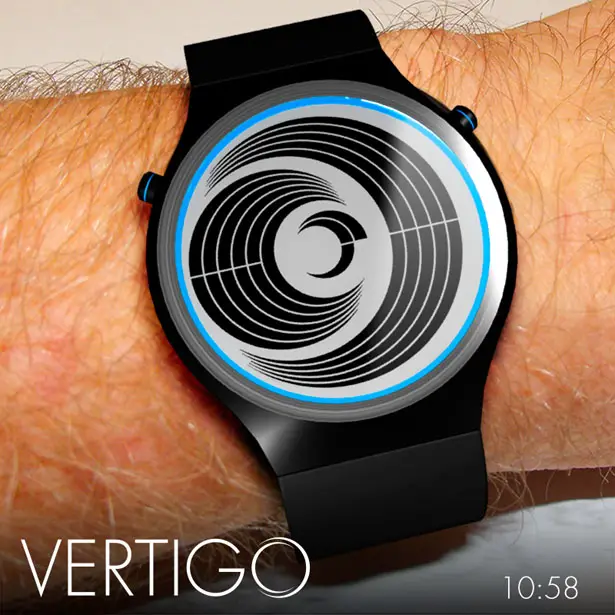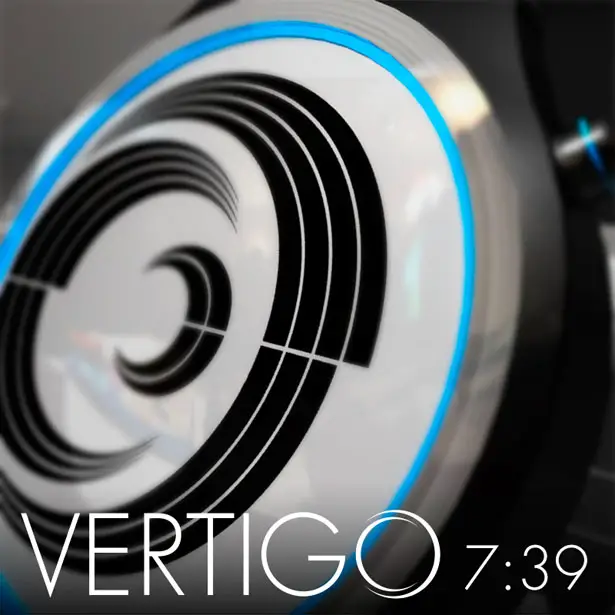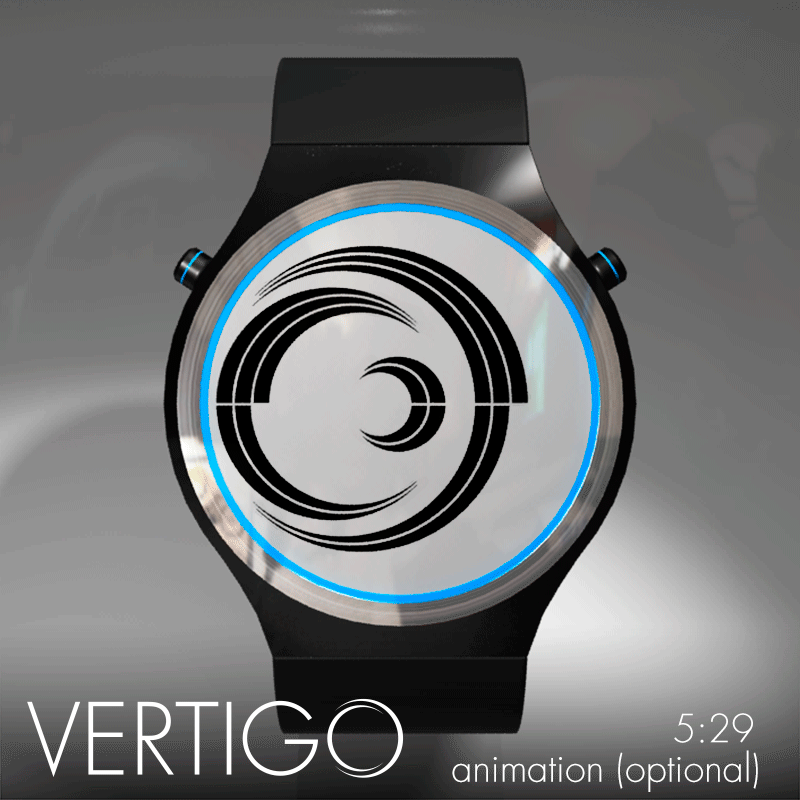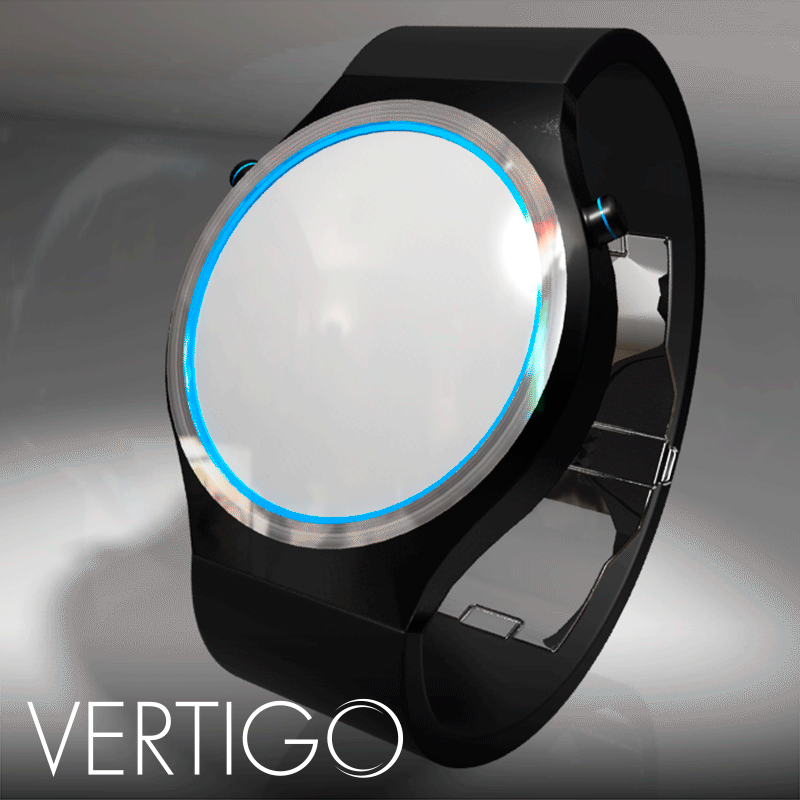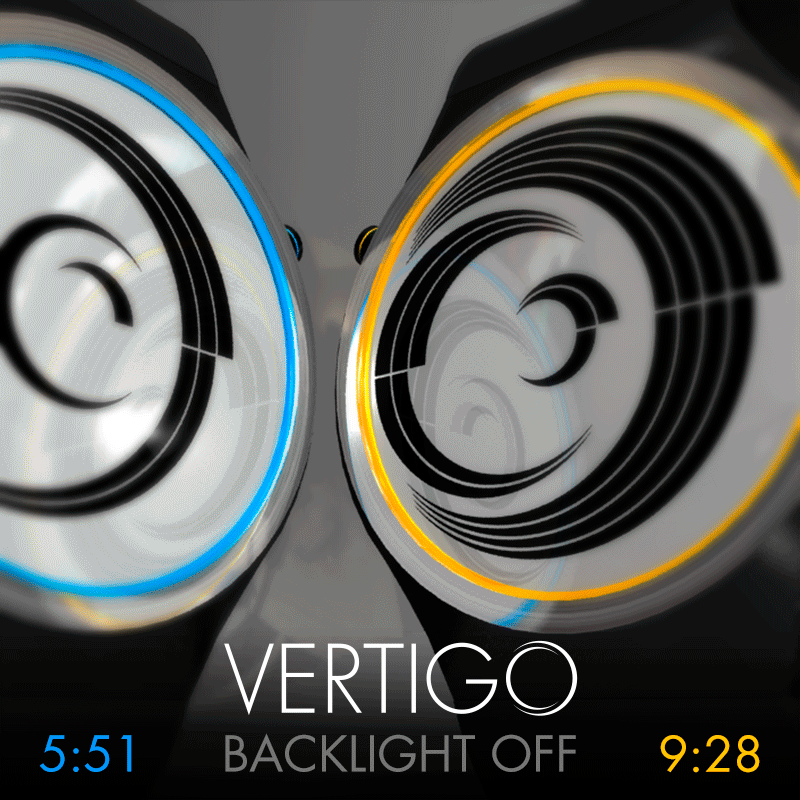 ---
Magnetic Resonance Helmet utilizes 500 individual MRI sensors that work as a phased array to provide details levels of imaging in spatial and temporal terms. Our conventional method of observing brain is to use fMRI, it's non-invasive however it has demonstrated a lack of spatial resolution and temporal resolution. That's why patients have been subjected to very long scanning times, this issue leads to discomfort to the patients due to claustrophobia, high noise levels and the need to keep still during a scan. This concept helmet tries to address those issues.
Using Magnetic Resonance Helmet, doctors can obtain information in drastically reduced time yet very detail. Patients are presented with multimedia services during the scan thus help them to feel relax and comfortable which will improve the quality of the scan. The multimedia services are also available for special neuronal tests, linking the stimulus of visual tract with brain response. The soft design of this helmet as well as integrated headphones help patient to reach the next level of trust and comfort. This project was one of Red-Dot design concept finalists.
Designers : Sebastian Rieger, Dr. Stefan Schonhardt, Dr. Andreas Peter and Hans Georg Kloster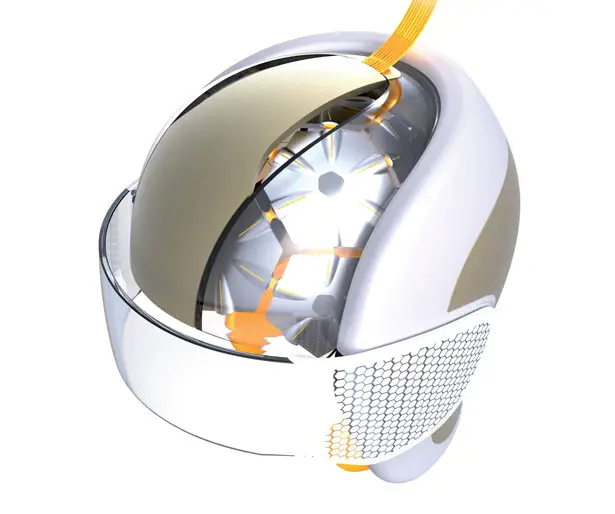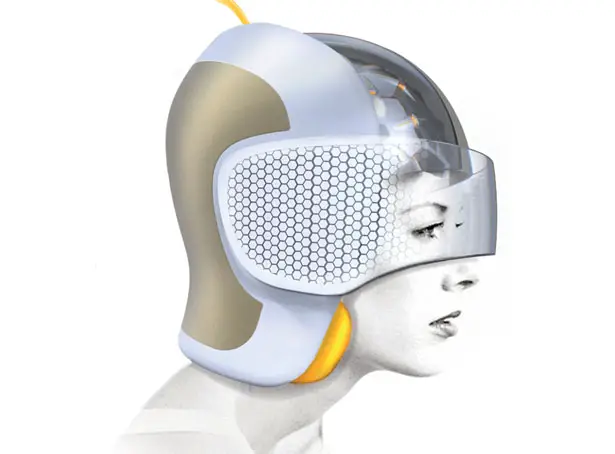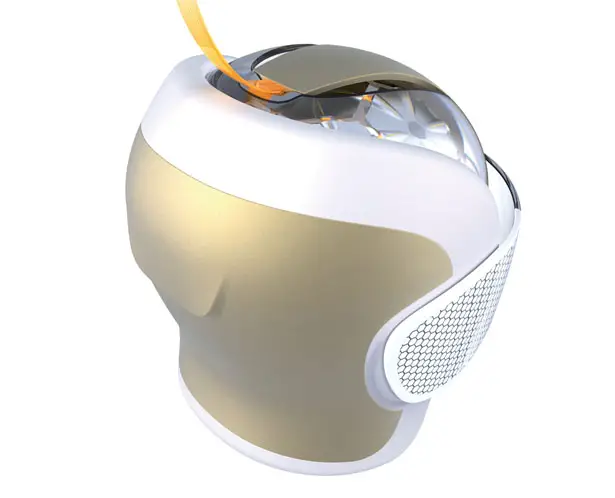 ---