Thanks to the increasing hardware and emergence of various mobile application stores such as Google's Android Market, this has led to the increasing popularity of gaming on mobile phones. However, while the graphics appears to be nice on those giant touch screens, they aren't the best when it comes to controlling the games. Fortunately, Sony Ericsson has heeded to the woes of all gamers and will unveil its new white Xperia Play. For some reason or the other, it appears that a vestal white is the trendy color for smart phones, which was an inspiration for creating the Sony Ericsson Xperia Play. This new shiny smart phone that hasn't made its public appearance, will be unveiled soon to play in white. The device features a stereotypical smart phone design along with a slide-out game pad that makes the gamer handle the device with ease. There is no clue on how long this exclusivity would last; however, most are anticipating its appearance in the public arena.
Designer : Sony Ericsson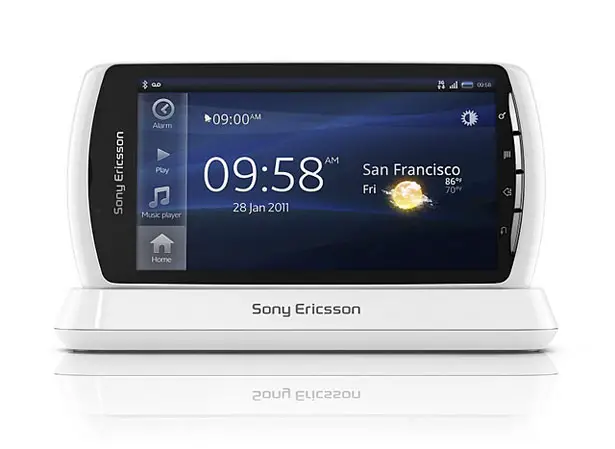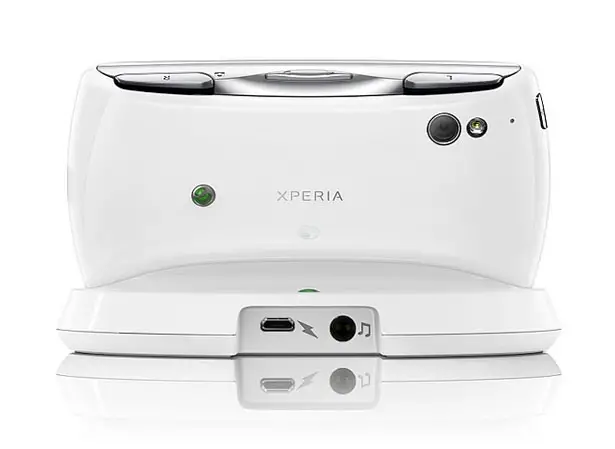 ---
The electronics market today is more and more concentrating in designing products that are not just good to look at but also possess other features like, being light weight, thin, wire less, water proof and also shock resistant. This technology is termed as nano-technology which surely puts the old adage that good things come in small packages, hence this technology which is still in its nascent stage as there is still research happening and more features being added and developed, it will be good for 3 to 4 years before we can actually see the technology affecting our daily lives.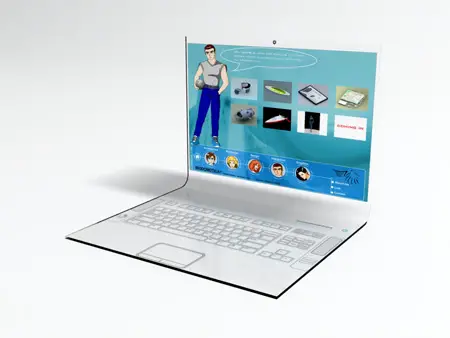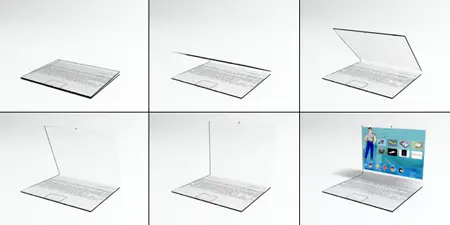 Massimo says :
Electronics should be user-friendly and eco-friendly, cheap and standard. Some products will have only 2 dimensions. If you want 3rd dimension is possible use packaging technology (boxes) or glued printed electronics sheets or print directly on surfaces of 3d objects. Philosophy of product designer is going to be more near to fashion designers or graphic designers: products think as dress, using ribbons and sheets.
Transparent and thin means not only invisible electronics but you can also customize it with your creativity. Help and tutorial "how use it" are visible on the products' surface. With "artificial muscles" inside is possible move, vibrate or open printed sheets. Using surface's treatment like gecko's paws is possible shape or attach devices everywhere. Solar nano-cells recharge devices by sun or infrared rays. Without wires for electric energy is possible use it everywhere. Neither fall nor water can damage our precious electronic friend.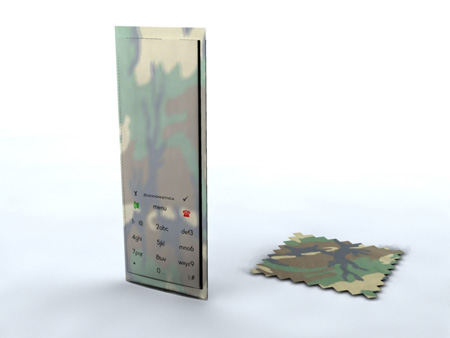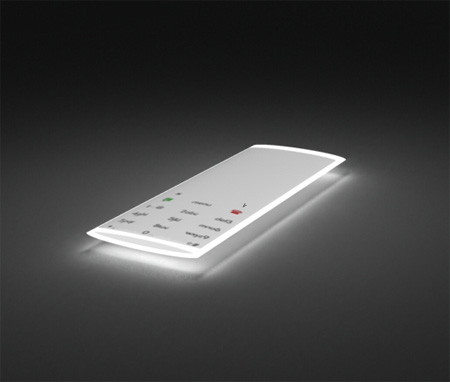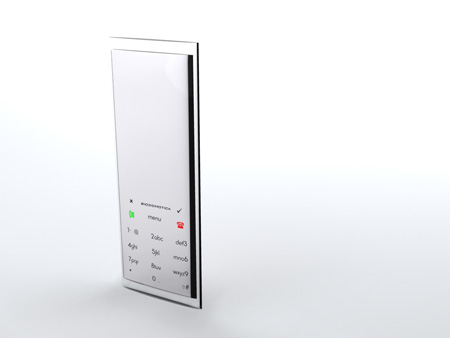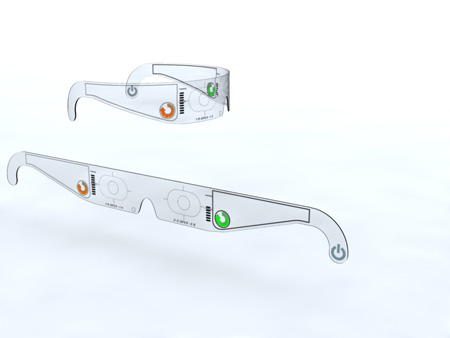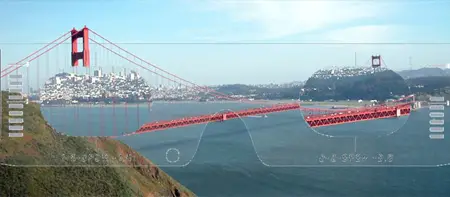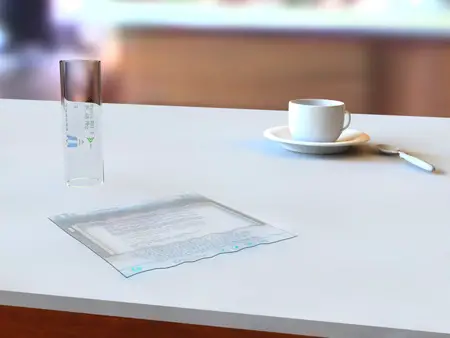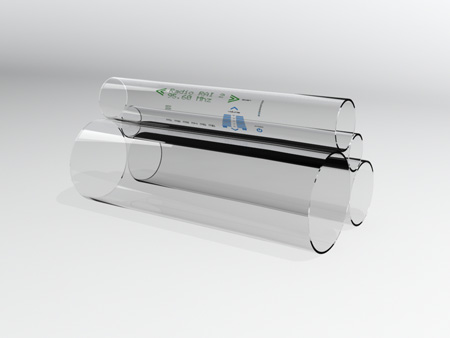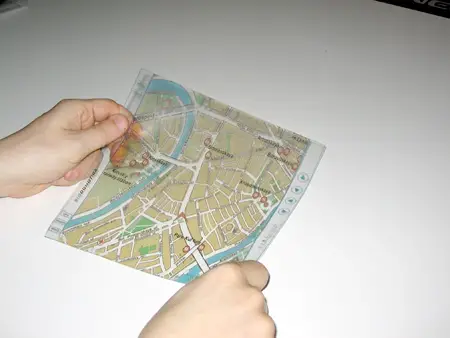 Designer : Massimo Marrazzo
---
The Heart Rate MP3 can keep track of your heart and still play your favorite music while you exercise. Simply put the special chest strap on and the Heart Rate MP3 will monitor your heart rate. Measuring number of beats per minute and even keeping track of changes through your exercise session. You can check out statistics on the screen or even have the Heart Rate MP3 read them out loud to you.
"Listen to the rhythm of your music while the Heart Rate MP3 listens to the rhythm of your heart!"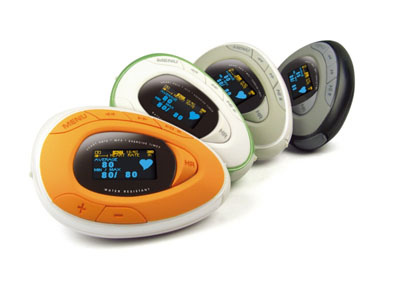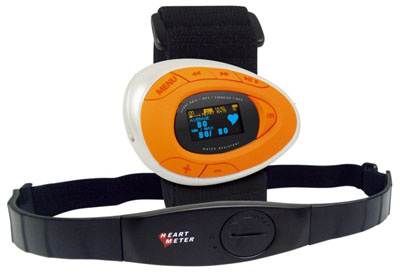 Designer : Amie Lim
---