Uno personal electric vehicle is a transportation designed for mega cities, trying to be as compact and lightweight as possible. Due to its small sized boy, it can be parked almost anywhere and features a low energy consumption. This electric and open vehicle allows the driver to use a special helmet where all the information about the car's system is presented right in front of the driver's eyes, such as: battery level, speed and GPS information. Each wheel is equipped with an electric engine installed directly from the batteries located underneath the driver's seat, hence Uno personal electric vehicle allows a full powered low energy consumption ride.
Designer : Angel Sánches Vargas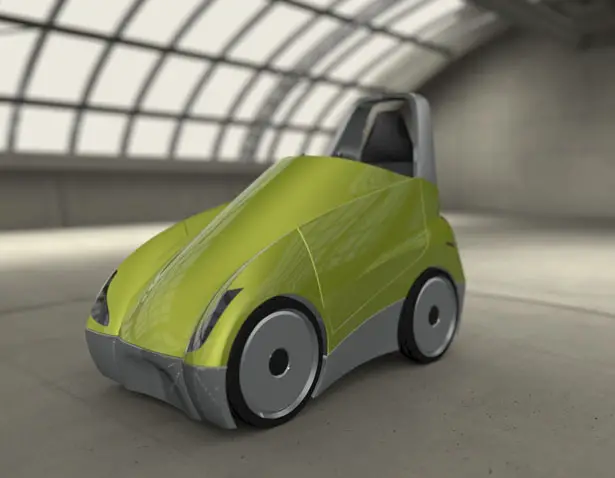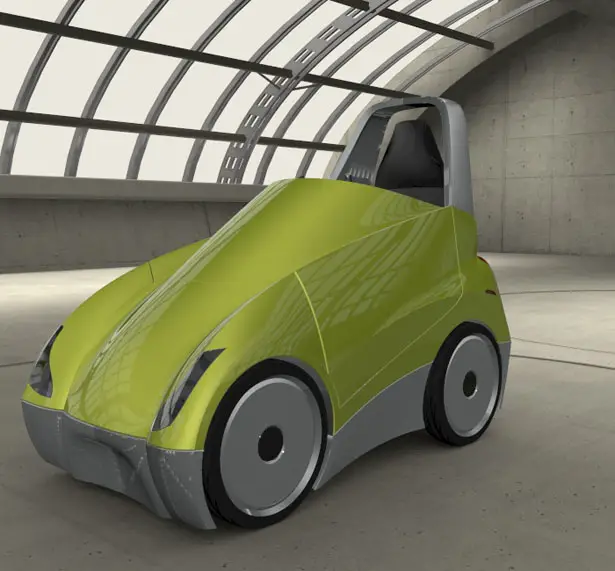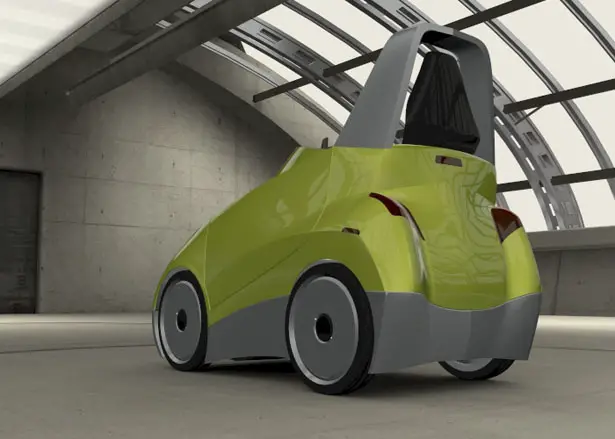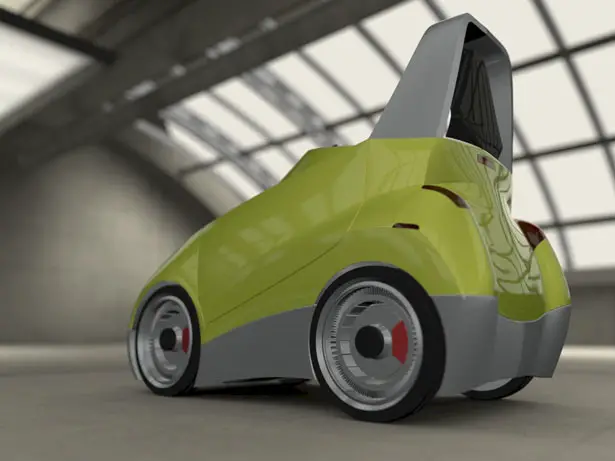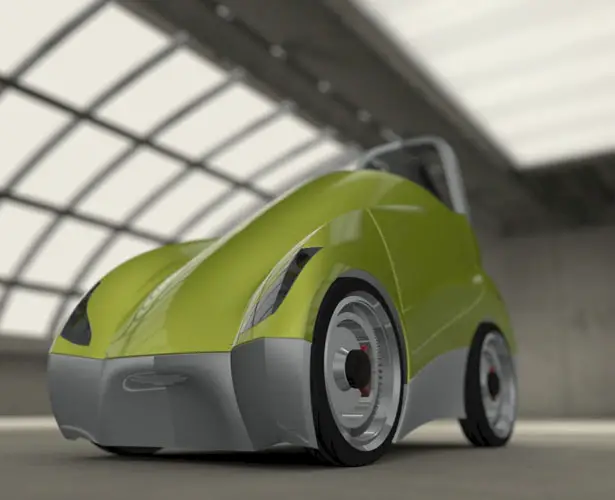 ---
For those who love listening to music while working, it can be pretty difficult to have the ear bud in place oftentimes. To clear off the trouble, Benjamin Lotte, an industrial designer has come up with an excellent piece of headphone, the Headbanger. These unique headphones work great for athletes, keeping the head phones firmly held to the user's head and do not fall off with each jump. Athletes usually don't sit in a place, but wander about to warm up for their sports. This handy headband would form a perfect companion during warm up and keeps the tracks playing without having to worry about it falling off the head.
Headbands are gaining immense popularity in today's world where hip-hop culture dominates the present fashion world. Available in various customizable color schemes, athletes can match a scheme with their workout attire. This awe-inspiring headband comes with an added feature, meaning it can be customized with similar accent pieces. With no compromise to the sound quality, the Headbanger would give a stylish look to the wearer and beat up other models with its unparalleled performance.
Designer : Benjamin Lotte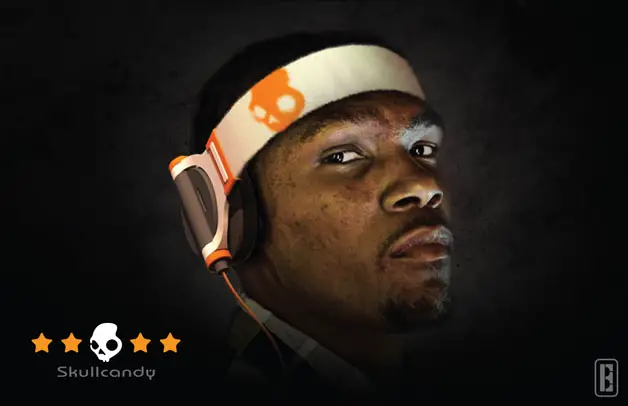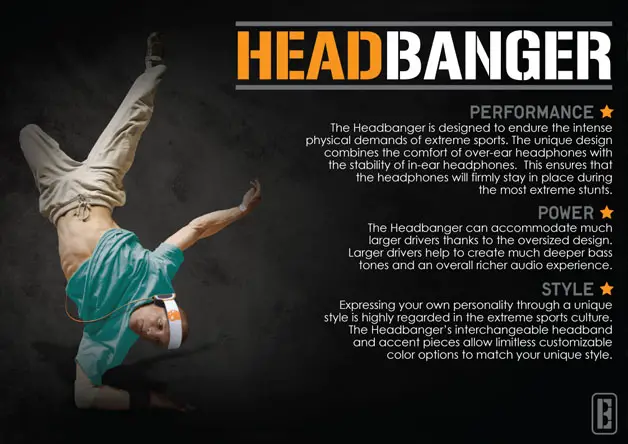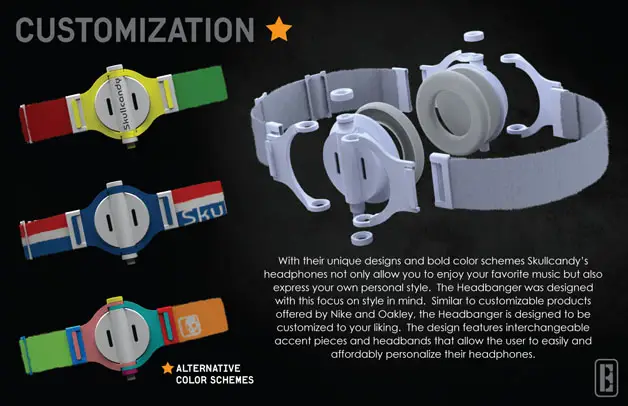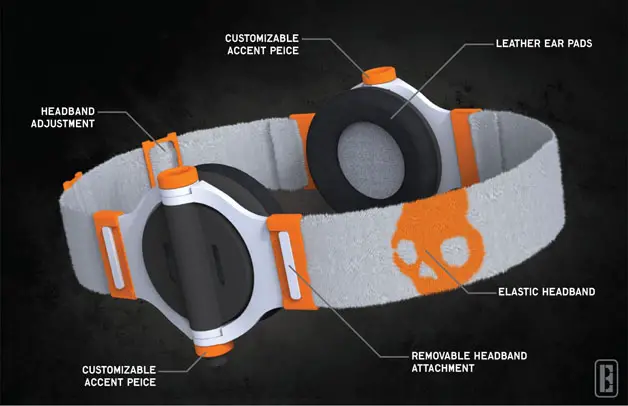 ---
NeatReceipts is a handy device that works as a mobile scanner and a digital filing system with latest software and proprietary industrial design. This device is able to extract key information automatically from the scanned receipts and can directly export to Excel, TaxCut, Quickbooks and many more. The digital scanner can scan IRS-received digital copies and can make tax preparation on a snap. This device doesn't require an AC adapter since its USB interface provides the required power to operate it. The extremely portable feature and very much reasonable price, only $192 including free shipping, of this product has made it an unavoidable piece.
NeatReceipts is a mobile scanner with a built-in digital filing system that allows you to scan business cards, receipts and other important documents that can be safely stored and organized as you like. NeatWorks 4.0, the software of this device, can identify and extract the more important information and can automatically organize them for you. The dimensions of this product are 10x14x4 inches with a maximum resolution of 600dpi and weighted 3 pounds only. The approximate speed of this scanner is 3 to 4 receipts per minute and can run in a Microsoft Vista or Windows XP operating system. [Buy it here]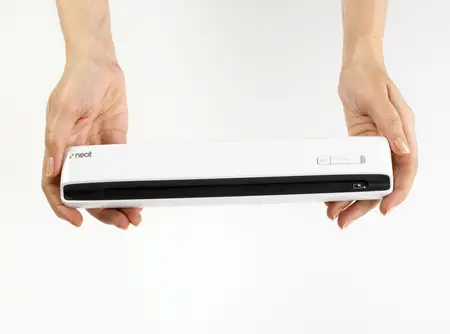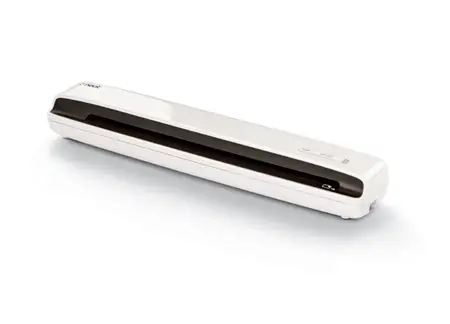 Designer : The Neat Company [Buy it here]
---