This unique bath is designed by Ron Arad for Teuco. Users can use it as a bath when the wide lip functions is at the lowest point, but it can be rotated to become a standing shower.The water is drained from the bath by rotating it back to the shower position. Two function in a design.
Some Text from Teuco :
Designer, artist and renowned architect, Ron Arad uses the malleability of duralight and Teuco know-how to present "Rotator", an original space and a new enjoyable experience in which a continuous and unexpected flow of water becomes the protagonist. The slowly rotating basin transforms into a shower and the continuously flowing water becomes an essential component of the product's beauty. The background for this creation is a floor with mirrored light and glossy white walls with small red shelves that exalt the materiality and the multi-functionality that are characteristic of duralight.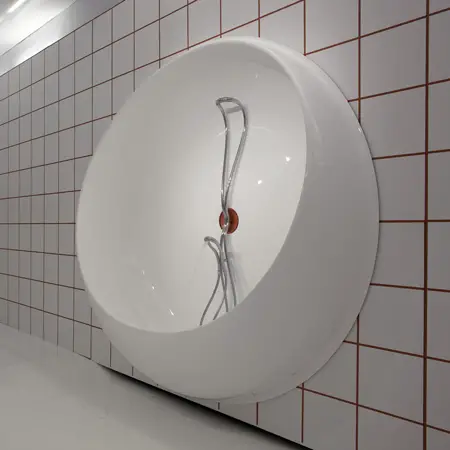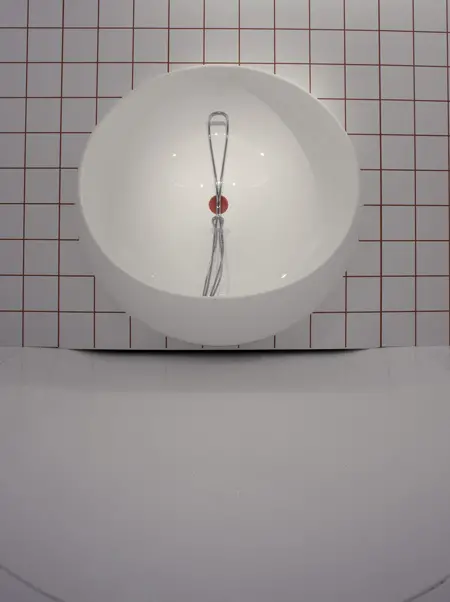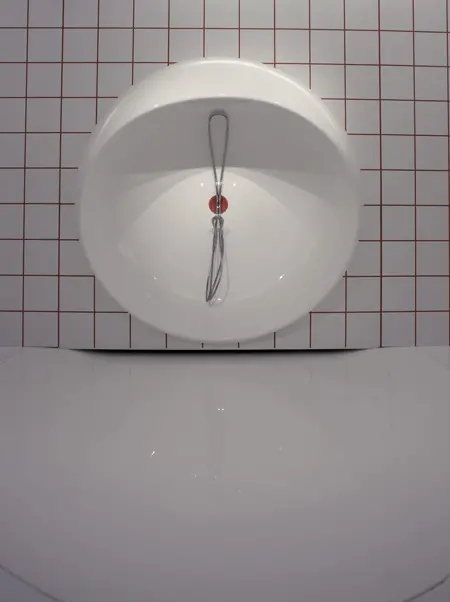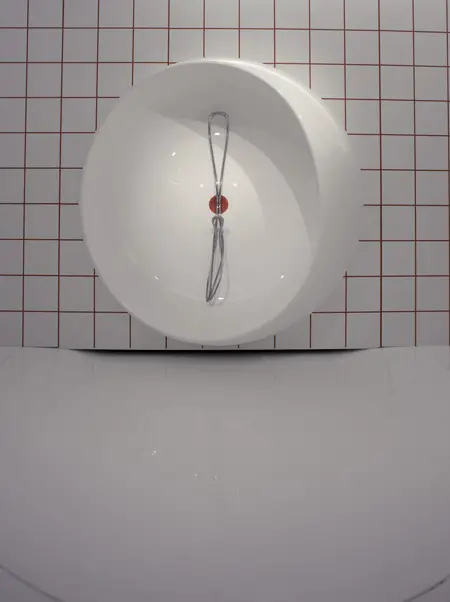 Designer : Ron Arad for Teuco via HomeDosh
---
The car industry realized that they need to pay more attention to the serious demand of green vehicles. And in 2008, I'm pretty sure that we'll see plenty of new concepts and vehicles that will change the way we move around.
Loremo LS is based on the concept that by reducing weight, one can increase the fuel efficiency of the vehicle. Safety is not a problem, the company is confident that the steel cell construction method provides the vehicle with a solid rigidity and enough of a deformation area for it to be safe to drive around the city. The design of the Loremo impresses. It has a very unique body shape, giving it clear individuality. Furthermore, rather than having two side doors for the drivers to enter the vehicle, there is a front wing door which swings upwards and to the front, allowing access to the vehicle.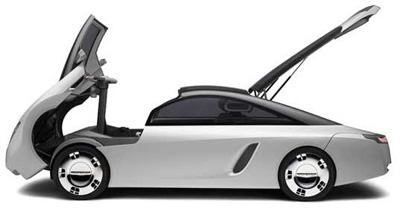 A large contributor to fuel inefficiency is the sheer weight of a vehicle. Loremo AG, a German car corporation, has used this as the inspiration for the Loremo LS, a sporty, low-weight, low-resistance vehicle that according to the company will boast the lowest emissions for any vehicle ever.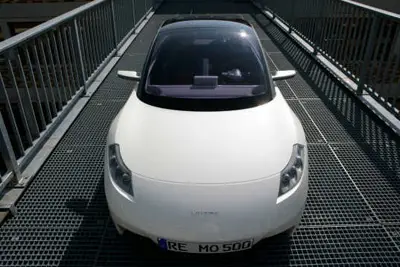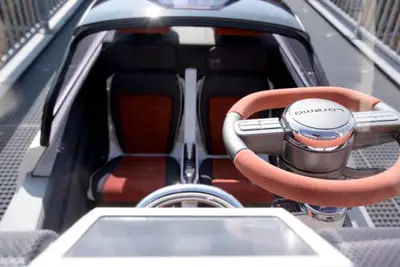 Manufacturer : [Loremo LS] via [Inhabitat]
---
In real life, there are many people having difficulty in expressing their emotions which cause a lot misunderstanding in their life. Magic Emotion eyewear is a unique and fun glasses that detects your expressions, blood pressure, heartbeat, etc. These glasses display its wearer expressions through animation display, thus improving the communication and relationship with other people. "Magic Emotion" concept uses a new LED material called lightform for the glasses. The micro detector detects your expression while the CPU processes and transmits the result to the lightform LED.
Designer : Tan Yunfan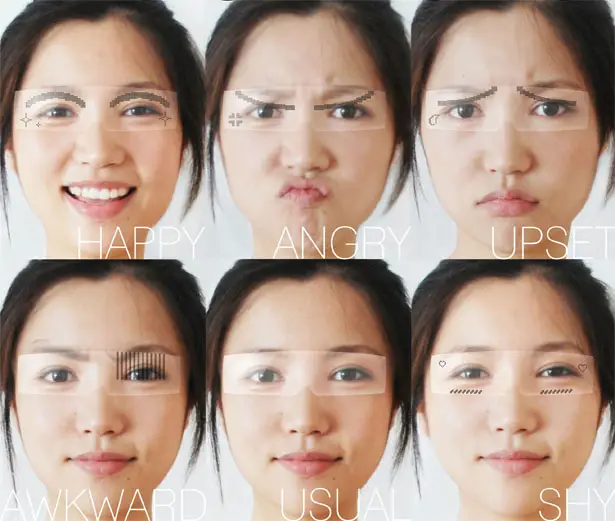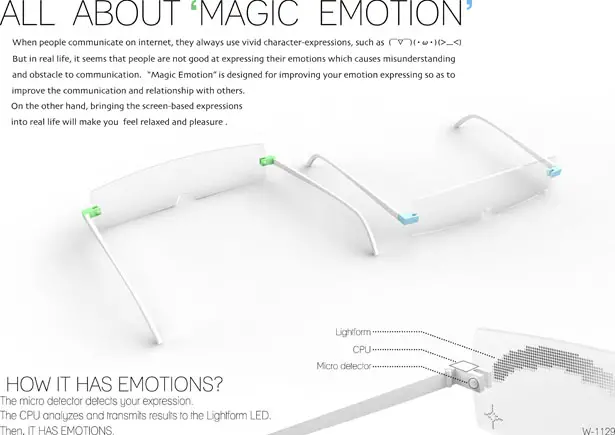 ---