This can be one of the most incredible cars you might have seen recently. Venturi Volage is a fully electric roadster that boasts 295 horsepower and 171 pound-feet of torque. Volage is indeed a head-turner with plenty of unbelievable features such as Active Wheel Technology that empowers each wheel with a significant amount of additional control over the vehicle. This concept is planned for 2012 but because of the impressive looks who doesn't want to be the driver and master of this unleashed man made wonder. To sum up, Venturi Volage is a wonderfully crafted speed car concept that definitely deserves success and fame.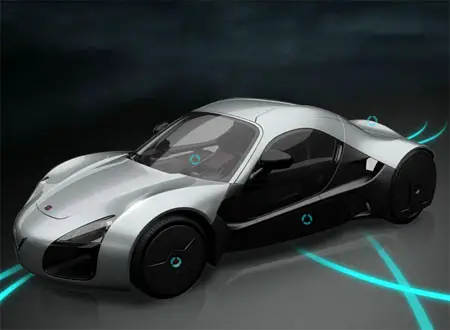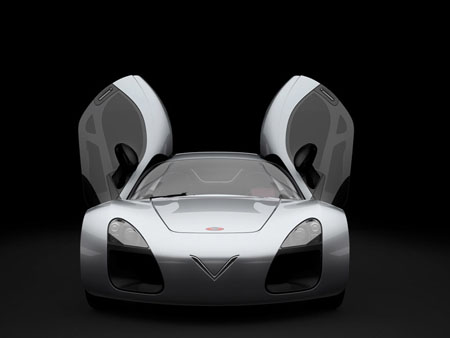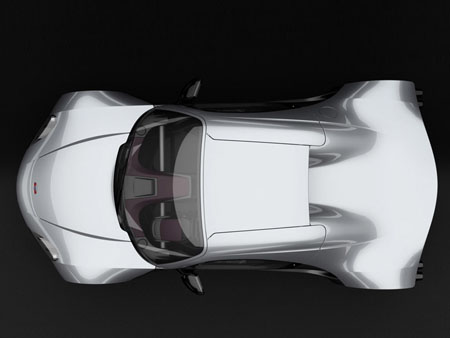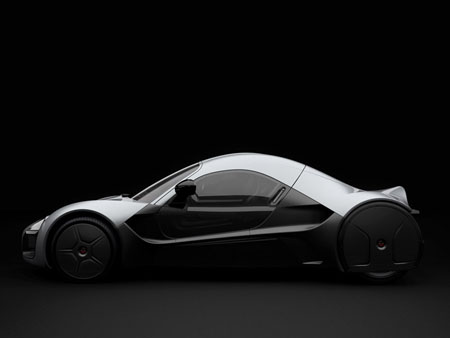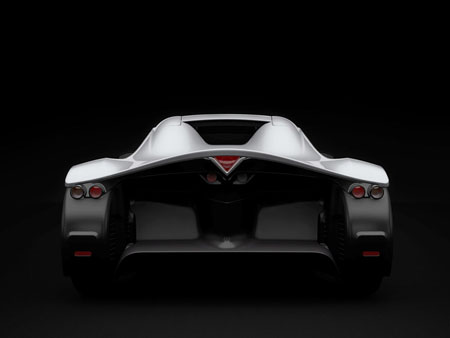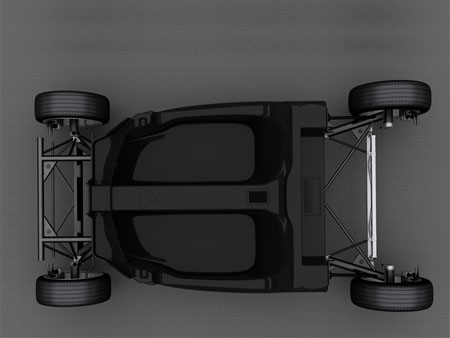 Designer : Michelin [Venturi Volage]
---
Designed by Emre Bakir and Mustafa Karakus from Negrocobre Design Studio, Monolith clock concept offers a new perspective in telling the time. The body of this unique clock doesn't look like your traditional clock, in fact, it's a combination of a clock and a fine art. Throughout human history, time has been an important concept, it's the oldest human inventions to meet the needs to measure daily intervals of time. The concept of "o' clock" is a modern one. Monolith clock has been designed in three dimensions to break the boundaries of classic two dimensions clocks.
Designer : Negrocobre Design Studio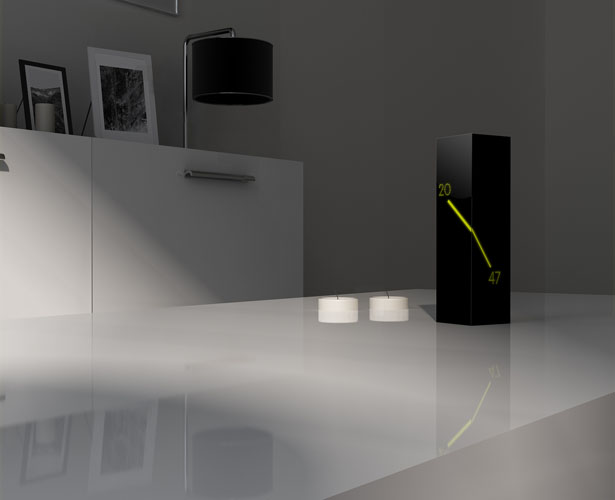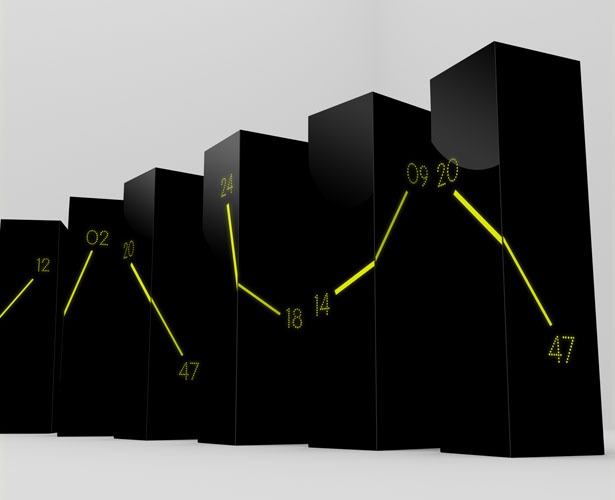 Time is universal, therefore the form of the clock should be the same. This is the principal that draws these designers to design Monolith clock concept. The hours and minutes are folded over different sides, the design is similar to an artwork, not just a clock but also a beautiful object in any room. Powered by batteries, it utilizes LEDs to display the time and polished glass or plastic for the surfaces. Monolith clock also features alarm function.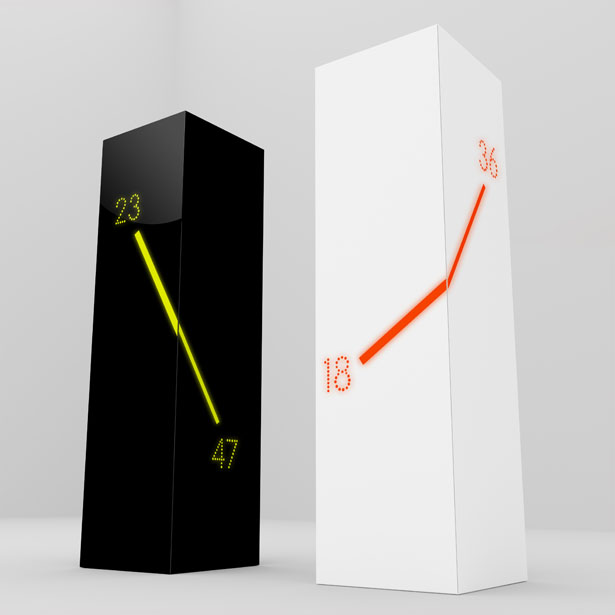 ---
RIVET One motorcycle features steampunk design with futuristic touch. It's a project born out of William Shatner and American Wrench corporation, they came together to create a vehicle that hasn't been done before. Shatner, a 83 year old actor has traveled across U.S. many times in many forms but never on a motorcycle. When a staff of American Wrench met him at an autograph signing, he invited Shatner to work together to build a custom bike just for him.
Through the mutual passion for motorcycles and fine automobiles, American Wrench has designed and developed a custom motorbike which not only to meet Shatner expectations but also to blow everyone's minds. This steampunk inspired motorcycle combines the freedom of motorcycle and fine automobile engine, it delivers exhilaration without compromise.
Designer : William Shatner and American Wrench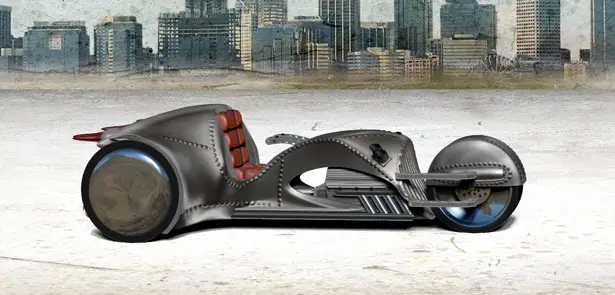 Designed from scratch as a 3-wheeled vehicle, Rivet One features open cockpit and command center with a seating fit only for a captain. The roar of V8 would give you the feeling of flying on the open road. The main goal of this project is not only to draw attention to the pilot and the vehicle but also to the art and craft of hand built machines. The retro futuristic design was pulled out of machines that helped win WWII, particularly the most feared airplanes in American history, B-17 bomber.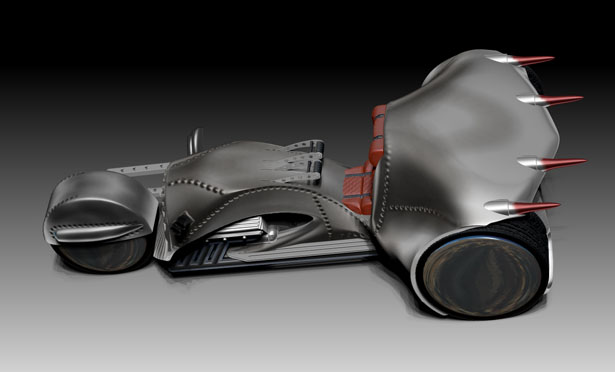 ---