If you are having limited space in your apartment, this ladybird bath and vanity can be a great choice for your bathroom. The idea behind this design is that the living space that we can get nowadays are getting smaller, with that in mind, ladybird was born. You can have a vanity with built in sink, you can lift the lid and get some more space for you to relax and bathe.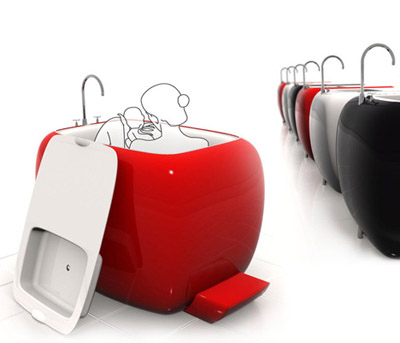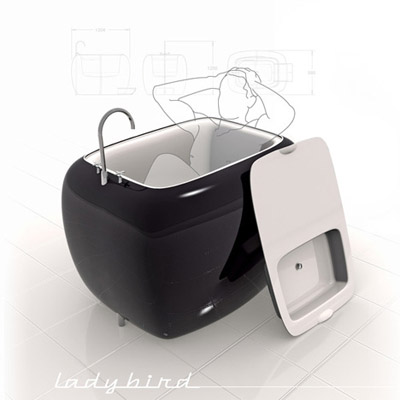 Designer : Coco Reynolds
---
Lucy is a product from Solenica based on Diva Tommei's experience during her days at Cambridge University. She needed something to treat her own Seasonal Affective Disorder, at that moment she realized that there's still large part of world's population that experiences health issues due to the lack of sunlight in their homes. By creating a smart mirror, Tommei believes she can help solve the problem. Lucy is a smart adaptive mirror that follows the sun to reflect the light on the same spot all day long.
You can place Lucy anywhere, it is designed to be positioned outdoors and indoors without any installation. It brings sunshine anywhere you need it, you can use this modern device to brighten your home with natural light, the intelligent mirror is built within a sphere that follows the sun all day long while reflecting its light into residential environments. Thanks to a special algorithm based on smartly positioned photosensors, Lucy is capable to redirect sunlight wherever you need it to be.
Designers : Diva Tommei, Alessio Paoletti, and Mattia di Stasi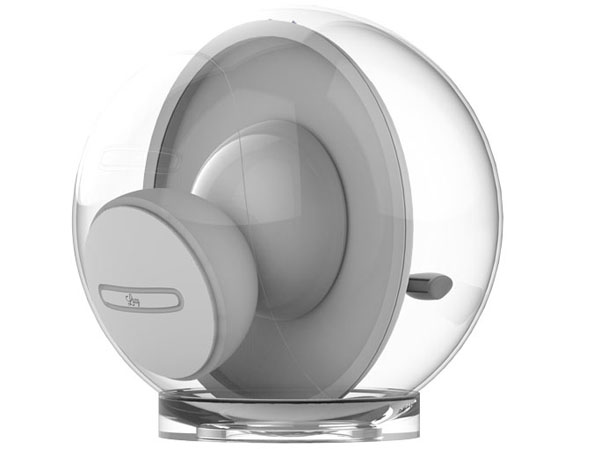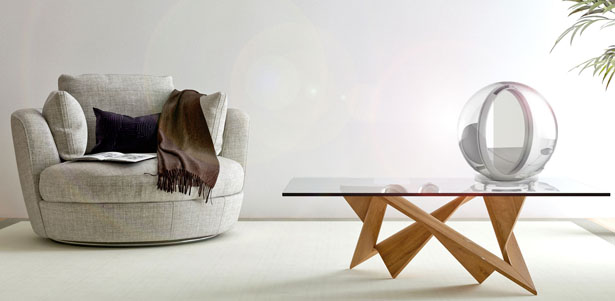 Powered by the same light, Lucy illuminates areas where the sun usually can't shine through, in this way, you can distribute the warmth of the sun into certain area in your house. You can also connect Lucy to your smartphone and control the reflection wherever you want it to be, this will drastically reduce your energy bill. The company says that future developments would include remotely controlling and integrating Intelligent Power Management system to contribute saving more energy to your smart home.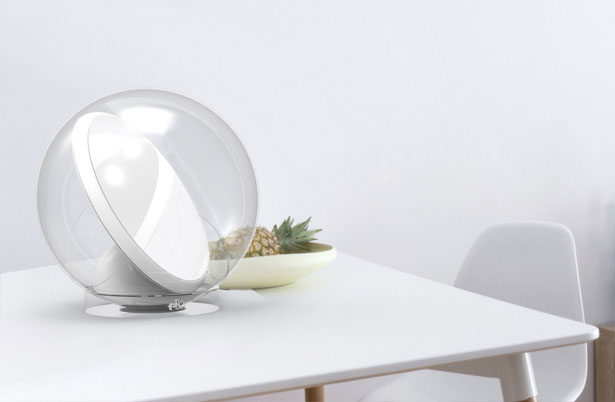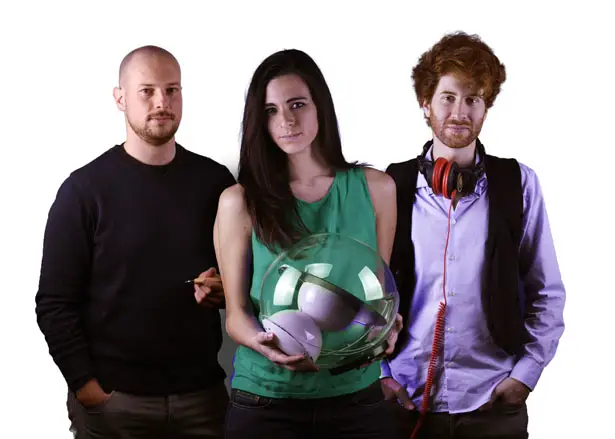 ---
Do you notice that cats are very much attracted to cardboard boxes? Well, according to this designer, cats are attracted to cardboard because it absorbs odors very quickly, including cat's, just like feline pheromones. It makes them feel familiar with their environment, therefore, cats can feel calmer and relax. Teepee is a cat house made of cardboard. A perfect spot to hide and sleep comfortably. You might want to consider Teepee for a Christmas gift to your furry friends.
Designer : Montreal Designers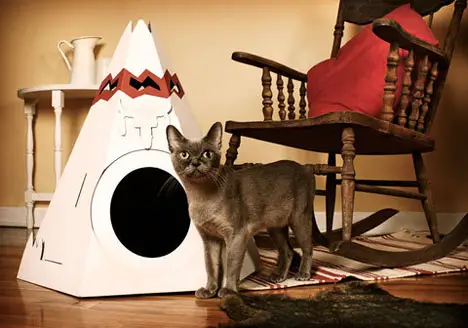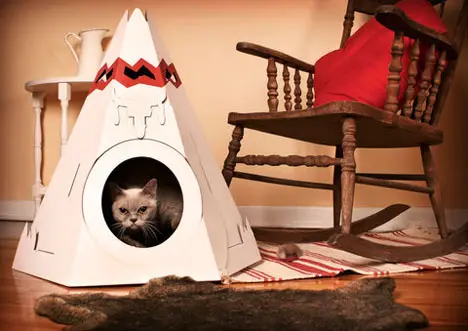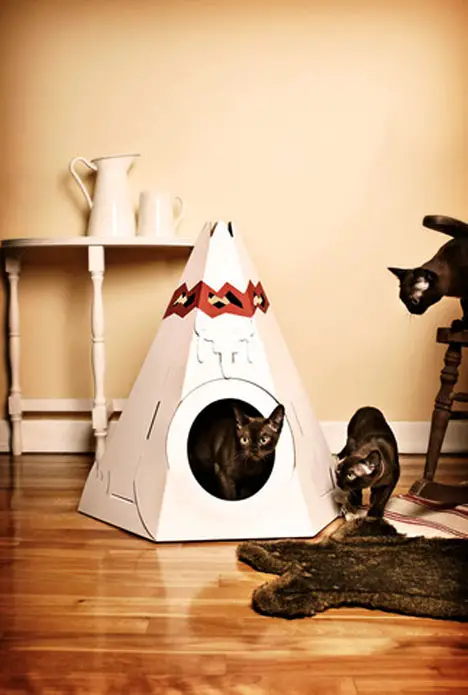 ---