During emergency situation, Life-Light directional system leads people to safe shelters through balloons that inflate from streetlight poles. It will display the most efficient route in disaster situation to ensure we can safe as many people as we can. Usually in unexpected emergency system, vulnerable people are usually those with limited ability to respond quickly such as elderly people, disabled people, and foreigners who don't know really know about the city area. Most of the time, all roads and telecommunication systems are down and emergency information are only available through normal channels, it would be really difficult to navigate to shelters which can lead to mass panic.
In the event of disaster, center service system can activate Life-Light directional system to alert everyone in the affected area. The system inflates balloons around streetlight poles to inform people about the fastest and efficient route they can take to get to the shelter. It works by flashing light on/off and emitting a sound alert. It features dual communication modes that allow both visual and hearing impaired people to understand the message. Equipped with smart technology, this directional system is able to update the route just in case if the route is blocked by a collapsed building and lead the people to the next closest shelter point.
Designers : Lee Jae Yong and Kim Pill Yoon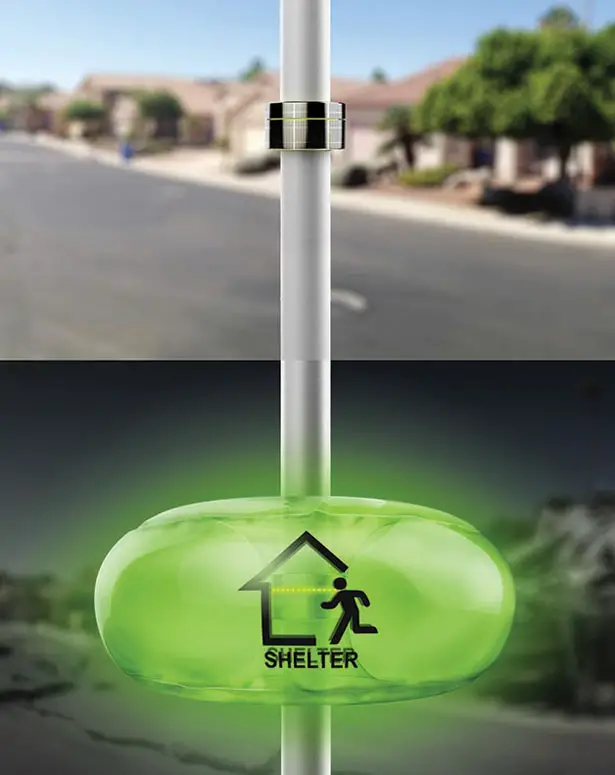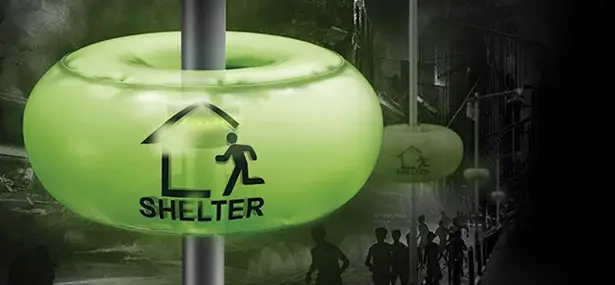 ---
A nice design inspired by sea and yacht to bring new functionalities which had been forgotten. It makes life so easier and at the same time, it brings new and modern shapes to your bathroom. This project tries to answer the challenge of designing a bathtub that suits different ages, safe and comfortable as well as hygienic and easy to clean. The unique shape inside the bathtub offers good position to relax while reducing the amount of water used for bathing.
Designer : Tirdad Kiamanesh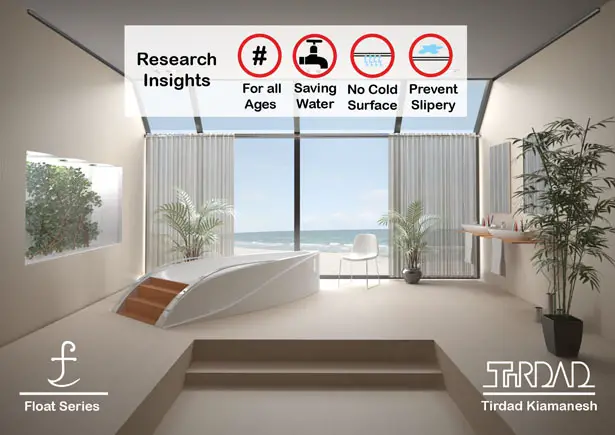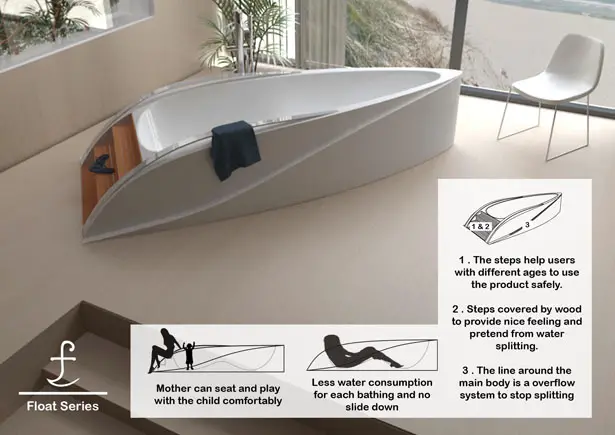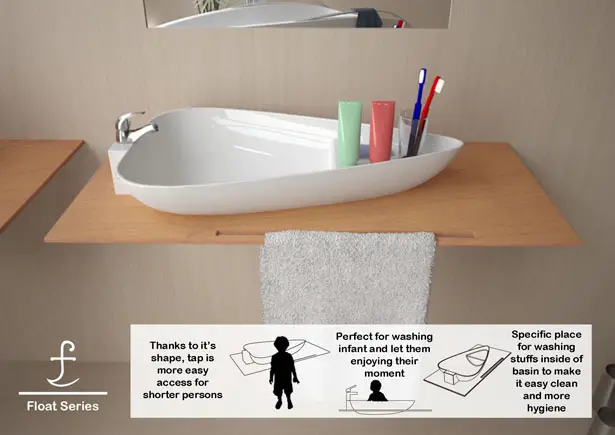 ---
No, it's not an audio cable, Anakonda KAN200 is an innovative flexible speaker, designed to meet your needs of ultra sleek, flexible, and reliable speakers. It's definitely not your conventional speaker box, the design fits for just about any distributed sound application, its lightness and body design help to make it easily integrated within existing structures. You can either use it as a standalone speaker or combined with K-array subwoofers, each module features 2m long and up to 32 modules can be interconnected with each other, thus creating continuous sound line. The design of male/female NL4 connectors hide the connection from plain sight, you would only see elegant, continues seamless line.
Anakonda KAN200 comes with 2 fabric socks, black and white. You can use the sock to protect the speaker from dust or any other foreign objects, you would also get wall bracket for easy and fast installation.
Designer : K-Array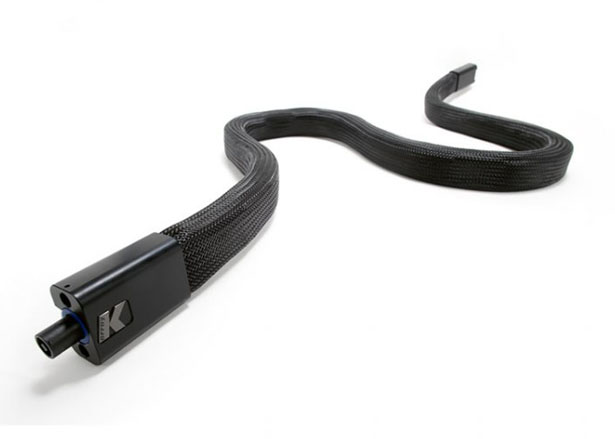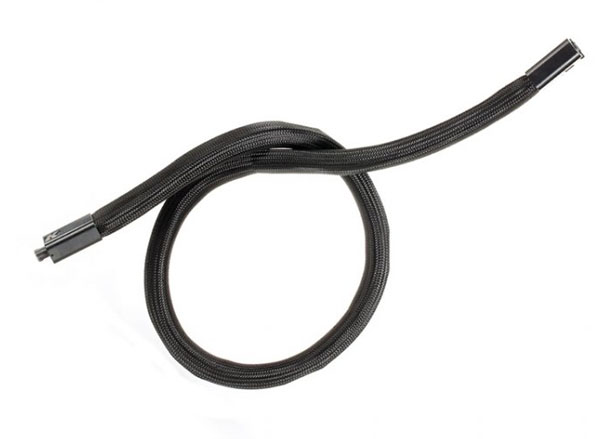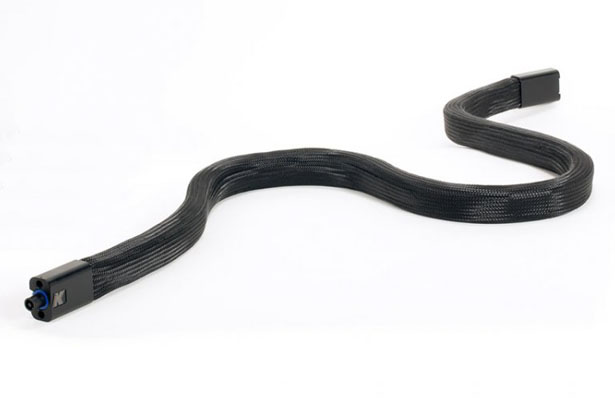 ---