Shelly is a polaroid camera to share photos instantly taken on i-paper. In the future, we can store and display our information on e-paper. The concept is to make more intimate the picture something we can touch and feel within digital benefits. How does it work? Jean Hong explained : "You take a picture, stock on the i-paper (consumables), send it via the Internet to other owners of i-paper therefore to wallets, picture frames, at home, in the office … everywhere and anywhere."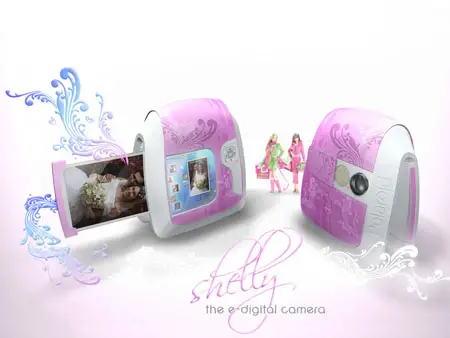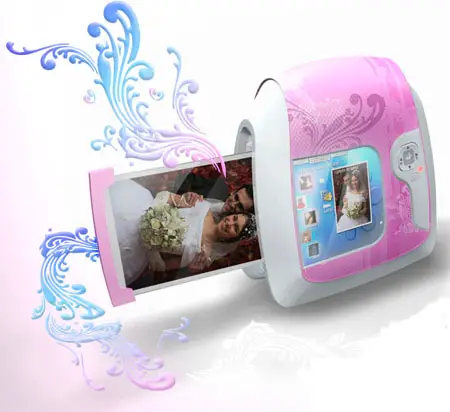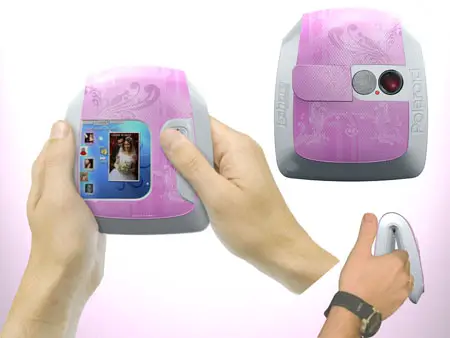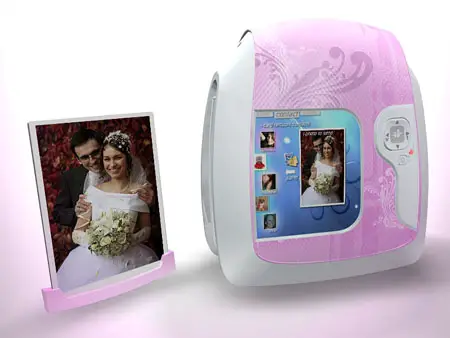 Designer : Jean Hong
---
X-Shaped Watch usually doesn't get good responses from users, but we think this concept is pretty cool. If you are bored with circle or rectangle or hexagon watch design, you might love this concept, it features fresh and youthful design. The designer said that he had been working with different ideas for this watch and finally chose this shape, because it's unique and unconventional. The LCD watch is able to display time in 2 different ways, the upper half informs you about the hours while the lower informs you about minutes. Which one that you like? We prefer the blue version.
Designer : Dimitri for [Tokyoflash]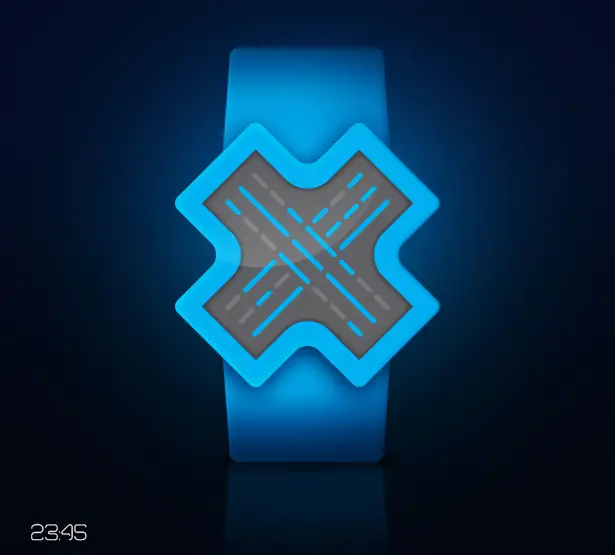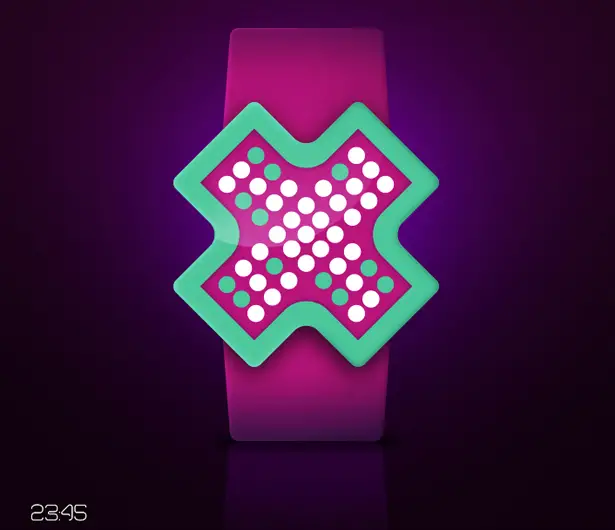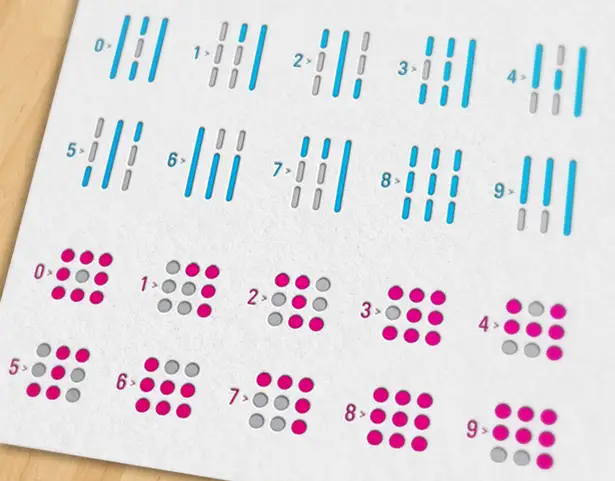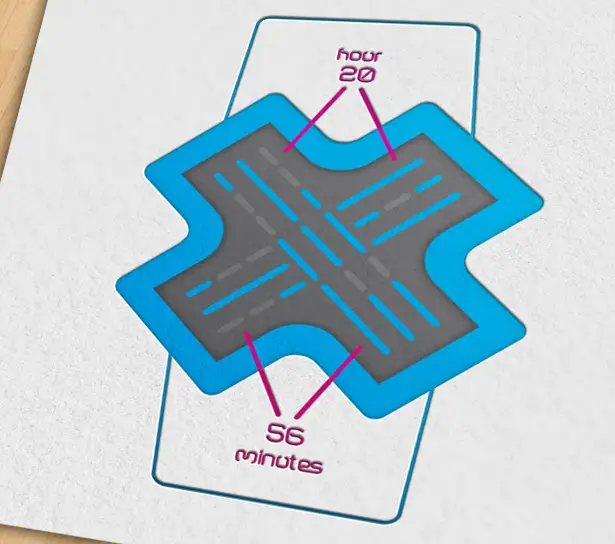 ---
Movito is a fully electric scooter designed for the dense urban landscape of the future. Its sexy design appeals to hip and trendy young adults, making a striking statement wherever it goes with its sophisticated styling and two toned colors. This environmentally sound vehicle utilises an in-wheel motor and rechargeable batteries. The architecture of the scooter is completely overhauled allowing for a fresh and innovative design approach. Movito expresses lightness and movement in a elegant form.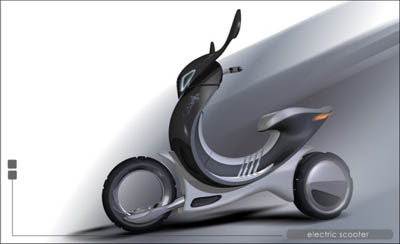 Movito features a modular base system that allows for different 'bodies' to be attached to a common base as well as featuring added convenience such as GPS, touch screen interface and helmet storage. Movito is classy and sexy, appealing to free spirited individuals.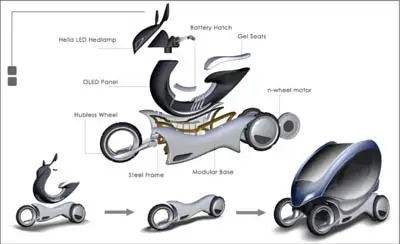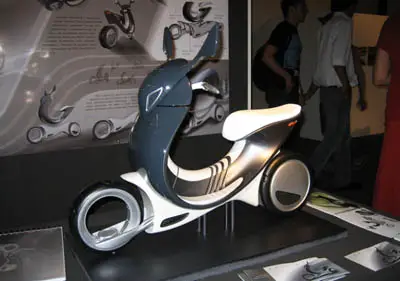 Designer : Tai Chiem
---