Evan Ward, the founder of M26 Studio has designed Rotere 360 Light to explore design of objects which are not hindered by the pressure of corporate world and the requirements of offshore sourcing. It's an articulating task lamp where each of them will be manufactured in Chicago, made from reclaimed walnut salvaged, it's an eco-friendly product.
Designer : M26 Studio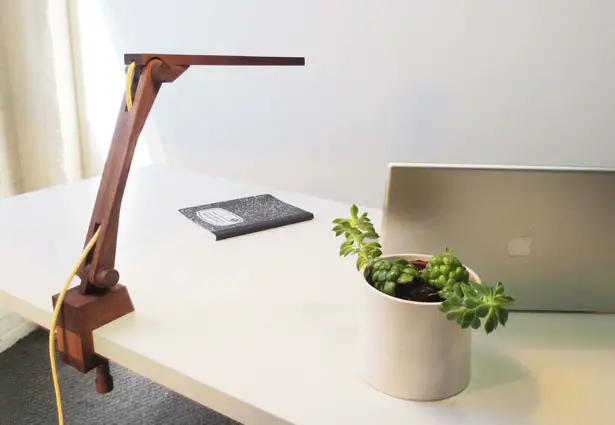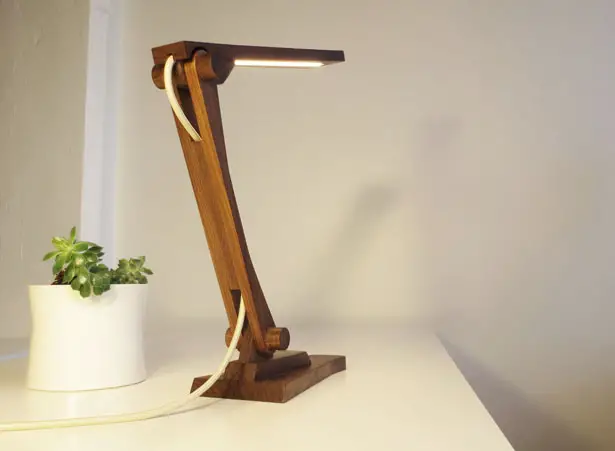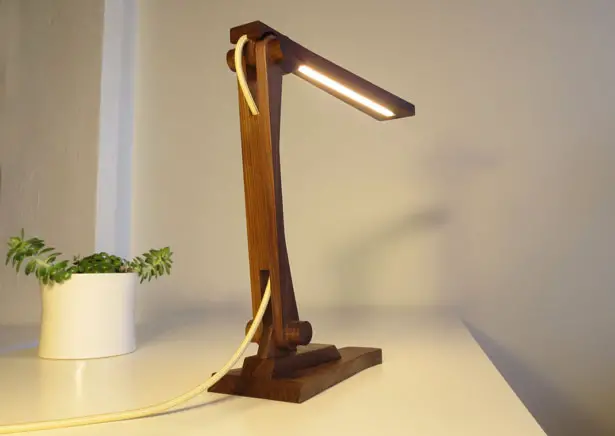 ---
Workwear for roofing works is an inventive clothing collection that enhances occupational safety. The main feature of this system being a mix of a fall protection connected to work trousers. Workers in Austria aren't allowed to work in heights above three meters unless and until they wear highly protective security systems.
Existing systems are too heavy, making it uncomfortable as well as hardly controllable by the wearer. Keeping this in mind, designers of motion code have come up with the new system that connects a fall protection strap to the work trousers. The result of which is fast security and ease in handling. Work trousers, soft-shell jackets, and working jackets are the chief components of this patented system created by motion code. While the clothes are customizable, breathable materials and modern fit augments the comfort. This new system assures safety, comfort and style, which are the main factors employer and building owners look for. Available in a wide array of color combinations, the designs are highly appealing as well.
Designer : Motion Code Blue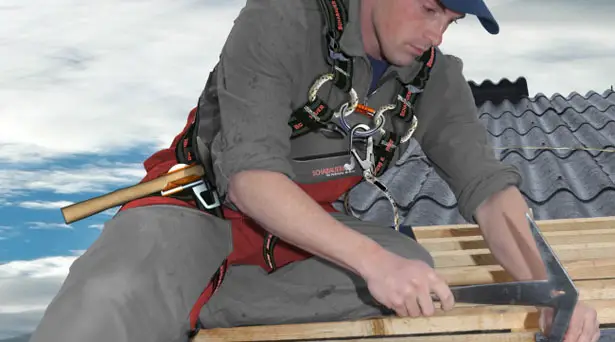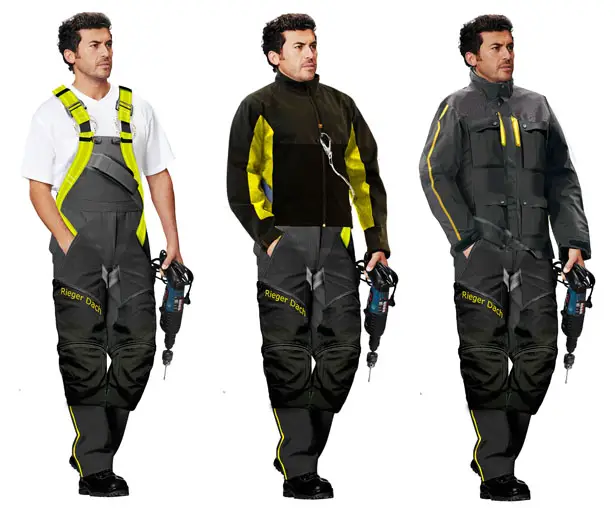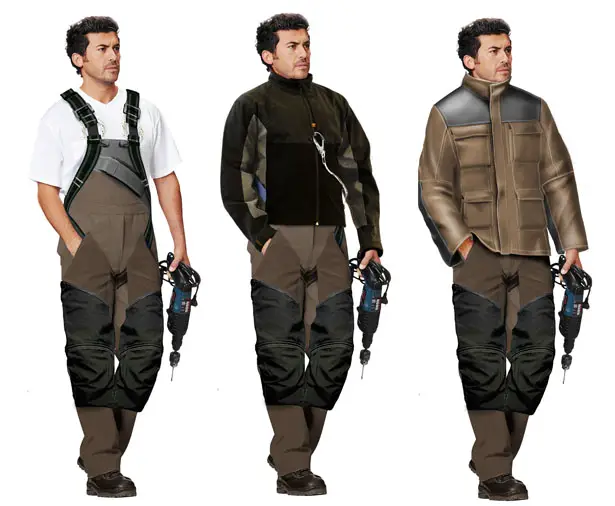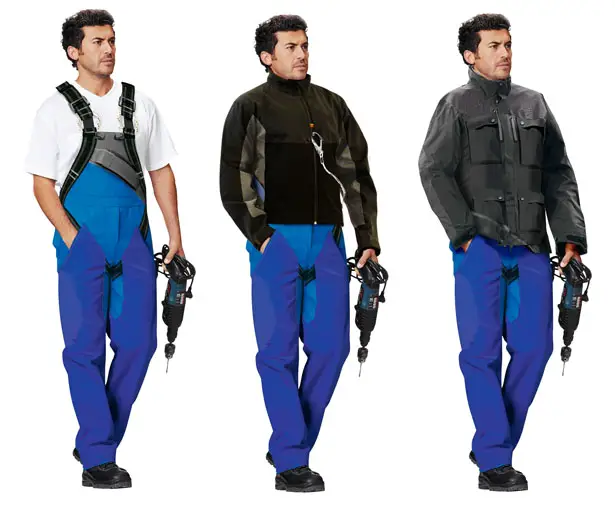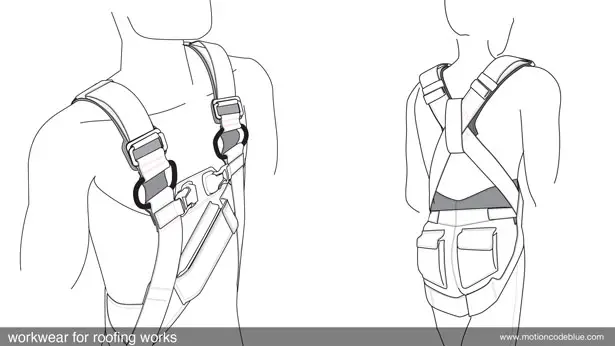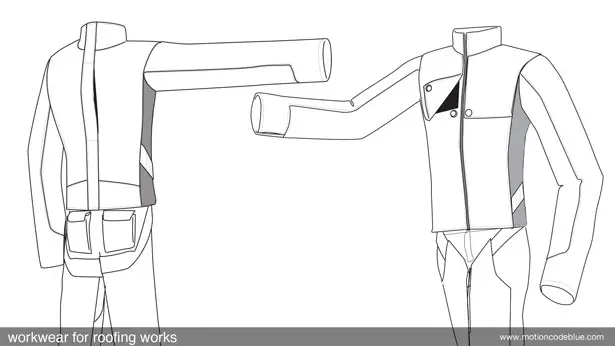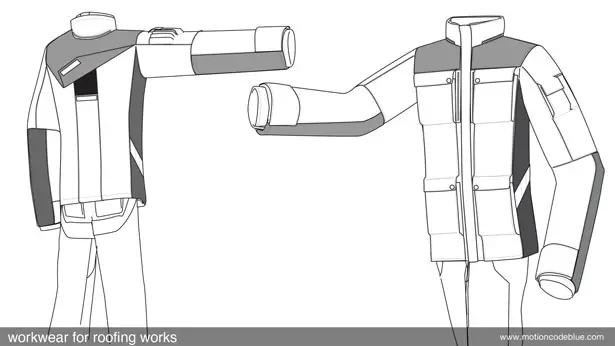 ---
Sprig lamp design was inspired by the fresh growth of plants. Get one for a pendant light, get multiple and combine them, you'll get a chandelier. Combining this lamp is possible thanks to its accessory package that contains threaded sleeves, a clip-on electrical cord, plug, and screw-in outlet. Sprig is made of recycled plastic, the lighting source is a standard compact fluorescent lamp (CFL).
Designer : Victor Vetterlein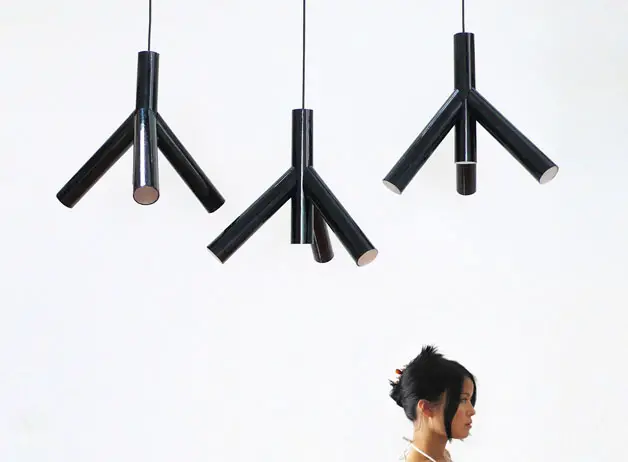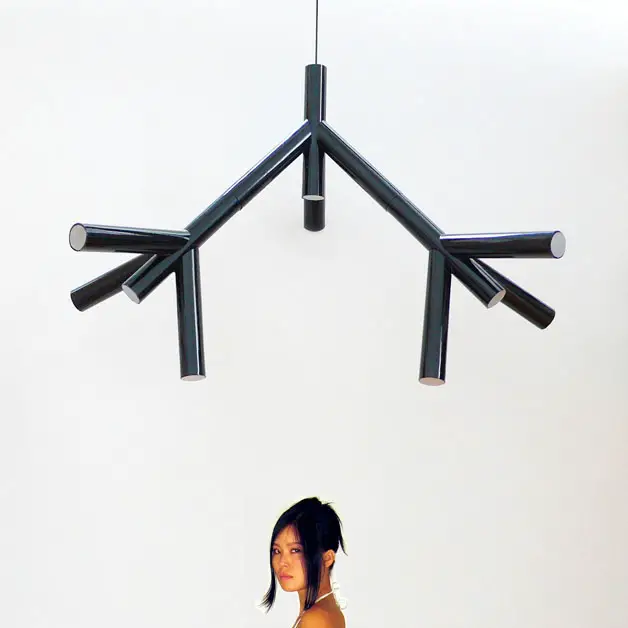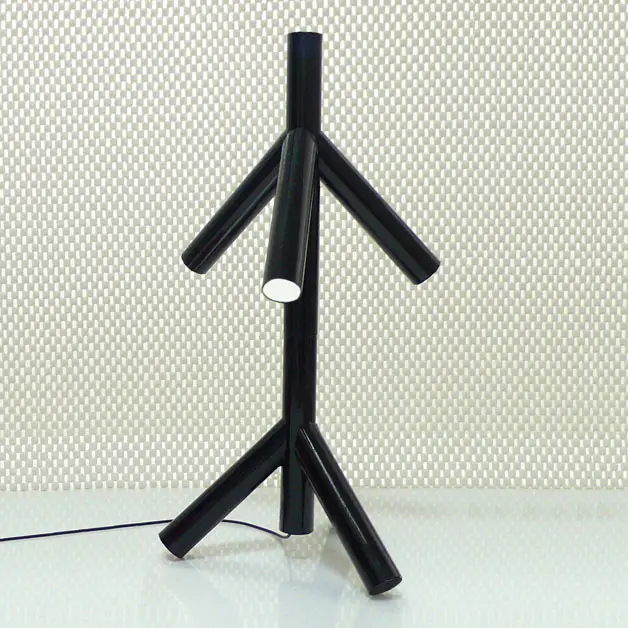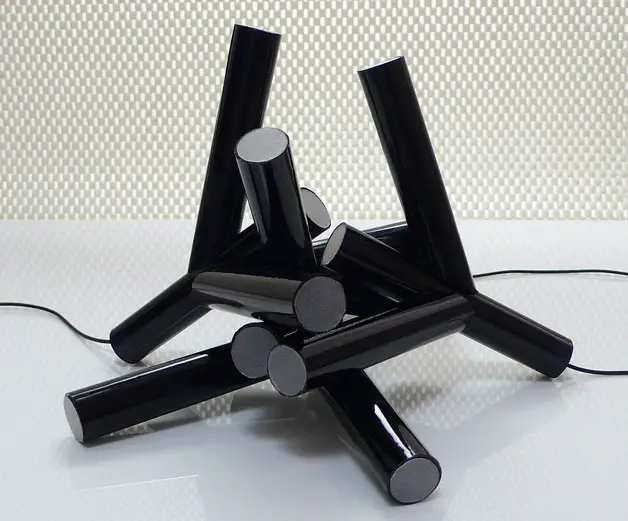 ---