Balance stretcher is basically a redesigned stretcher with a rope to provide more balance. During emergency situation, often the casualty is placed on the stretcher and move up and down. Modern stretchers include straps to avoid further injury to the patient. Balance stretcher not only prevents further injury to the patient but also provide more secure feeling knowing that the stretcher won't fall down even if the rescue worker accidentally gets his hands off the stretcher. This design is simple, yet it can provide better safety for the patient.
Designer : Qiubo Wang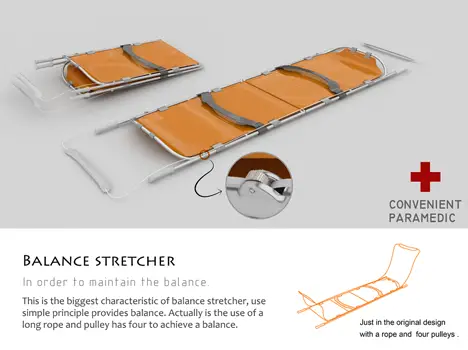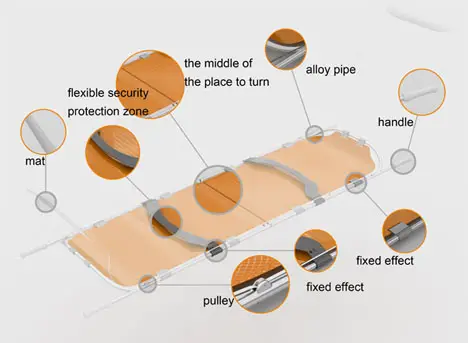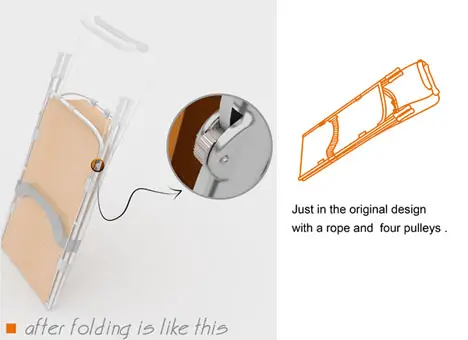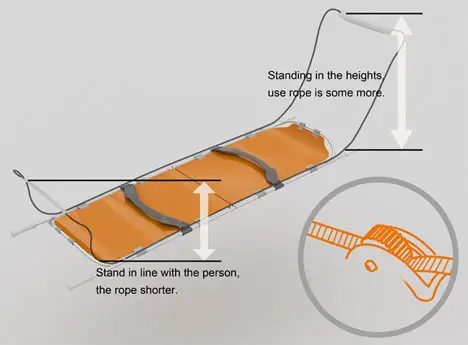 ---
It's undeniable that nowadays we often work not only with computer/laptop but also with tablets and smartphones. Sony saw this opportunity and released 2-in-1 USB flash drive that features dual micro USB and USB 2.0 connectors for easy sharing, backup, or saving personal content. This little device fits most Android smartphones and tablets, in this way, mobile consumers would benefit transferring their data, whether they are photos/videos without using cables or Wi-Fi access.
Based on industry research, the third common use of a smartphone is photo-taking, viewing and sharing activities are not far behind. Sony is bridging the gap by providing multi-function device to make those activities easier.
From : Sony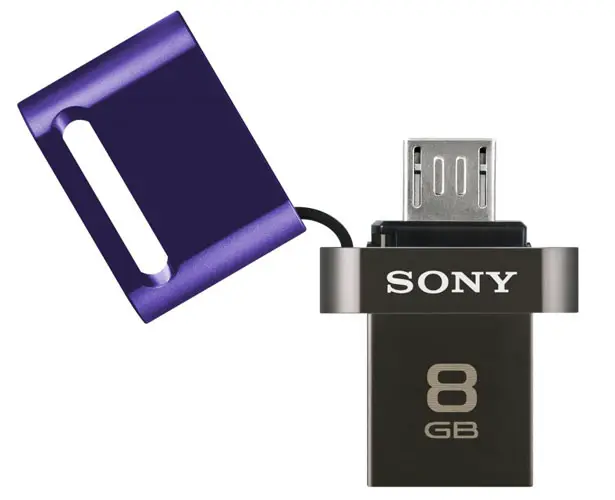 We love sharing photos with friends and family, Viviano Cantu, the director of consumer media marketing of Sonly Electronics, says that with the help from this new drive, user can enjoy convenience, peace of mind, and performance of mobile multi-tasking. Sony 2-in-1 USB flash drive is available in 8, 16, and 32GB capacity along with 3 different cap color choices. It is compatible with Android devices version 4.0.3 to 4.3**, a great USB on-the-go as well as extra storage for your smartphones or tablets.
---
Aside from being ultraportable, Boombotix Mini Bluetooth Wireless Speaker is also wearable. It allows you to kick out the jams at an affordable price. This speaker features triangle body design with powerful little speaker inside, providing you with robust acoustic output. Weighing less than 5 ounces, this gadget has pretty amazing power compared to most portable speaker on the market, its wearability allows you to carry this device wherever and however like. You can attach it on the bag's strap, jeans pocket, or just place it on the table.
Boombotix Mini is constructed from shockproof high impact ABS plastic, it can take a beating easy. Each one is treated and sealed to pass an IPX4 weatherproofing, it can stand heavy rain and snow, even drops up to 10 feet. For less than $50, this portable speaker is certainly worth to be included in your buying list.
From : Boombotix [Buy It Here]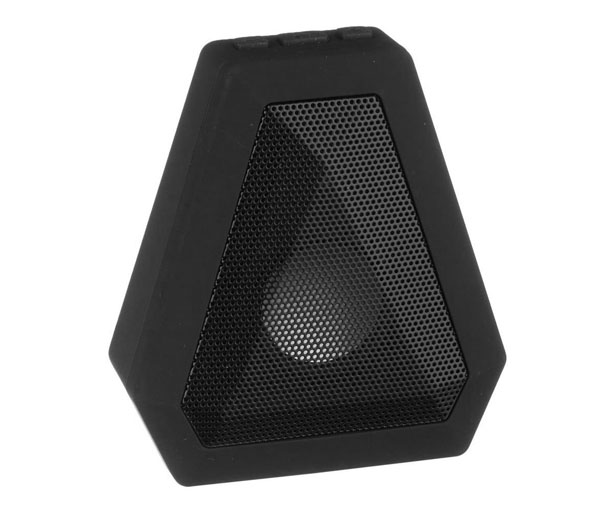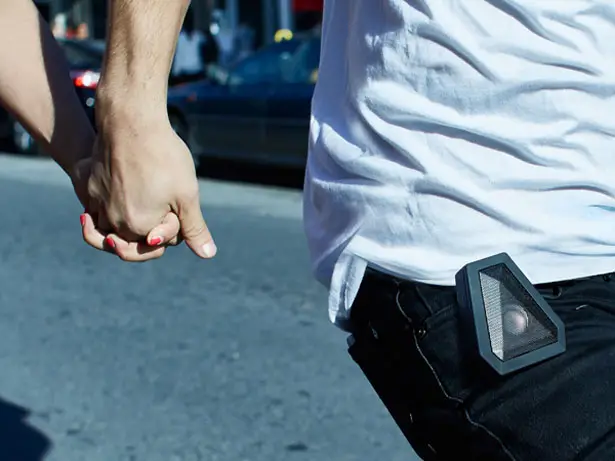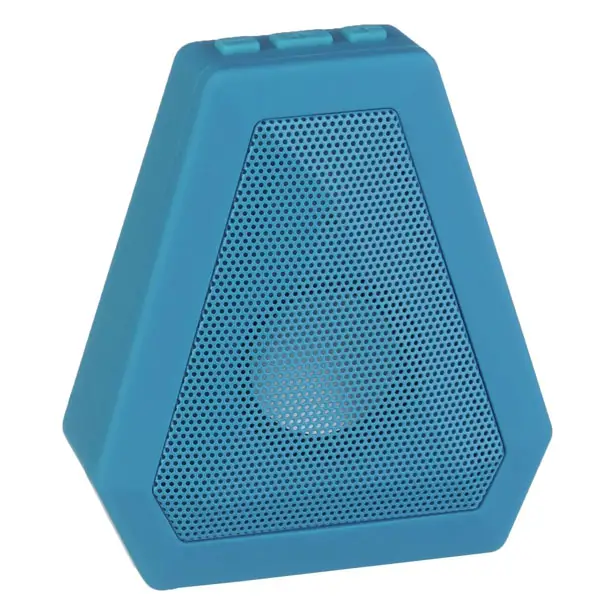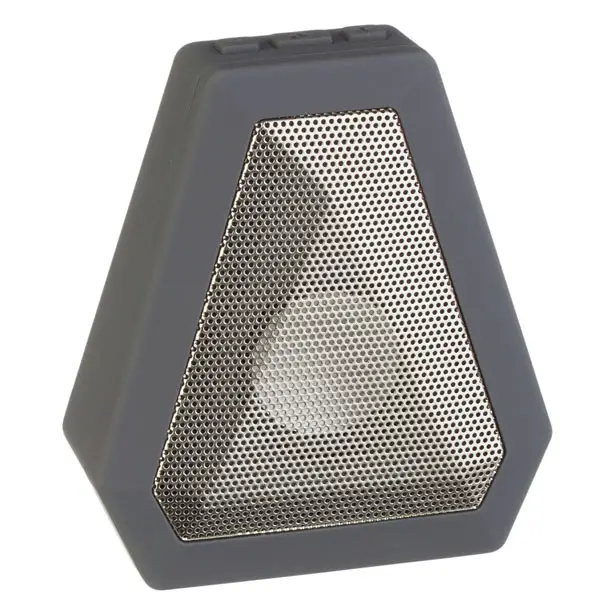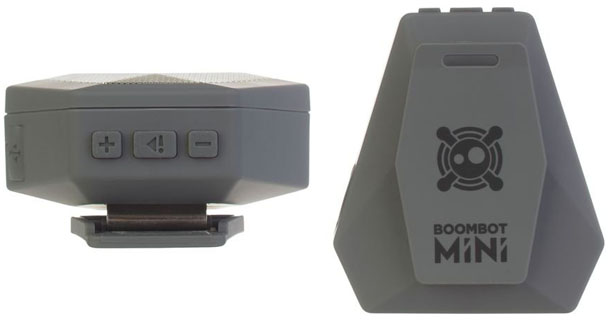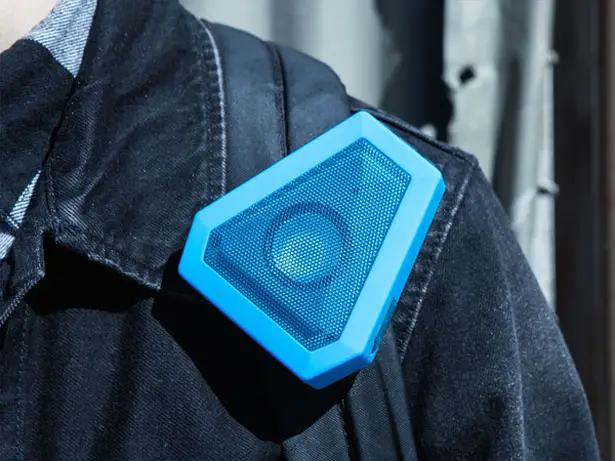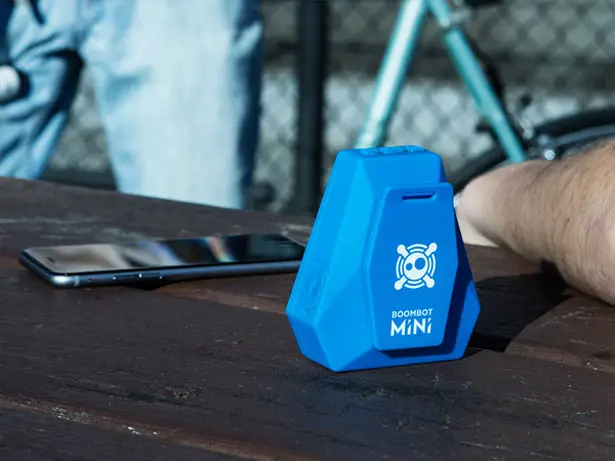 ---