Do you love smoked fish or meat? I do, especially in the summer when it's BBQ time. This electric Home Smoker design by Natalya Bublik has a filter to absorb the smoke when you're done, thus, avoid the problem of your kitchen gets smoked too. Just plug in into a socket, indoor or outdoor use, you're good to go. A great solution if you live in a big city with no backyard.
Designer : Natalya Bublik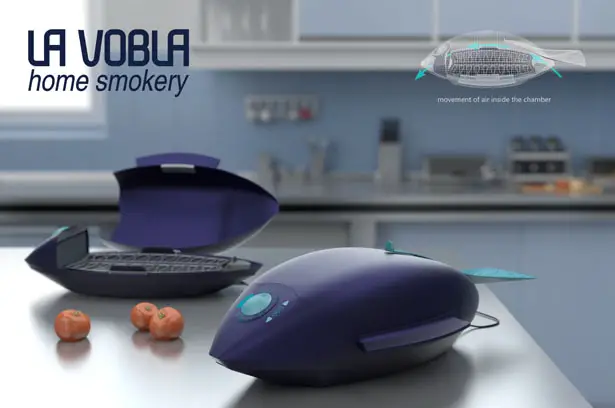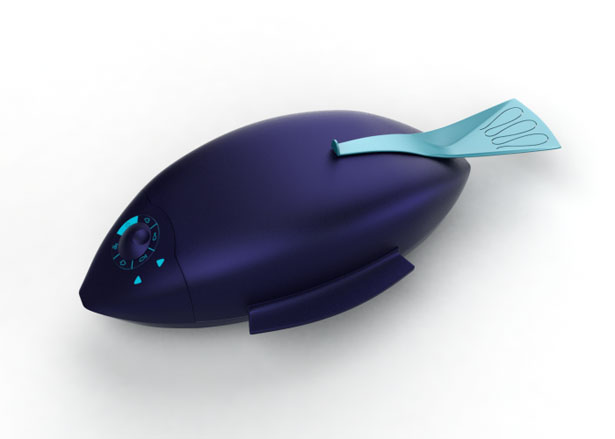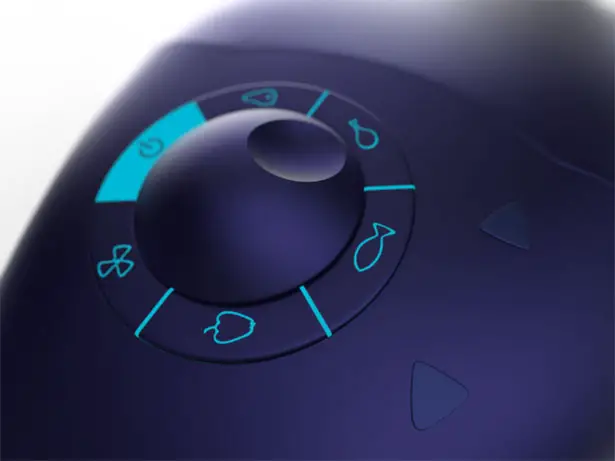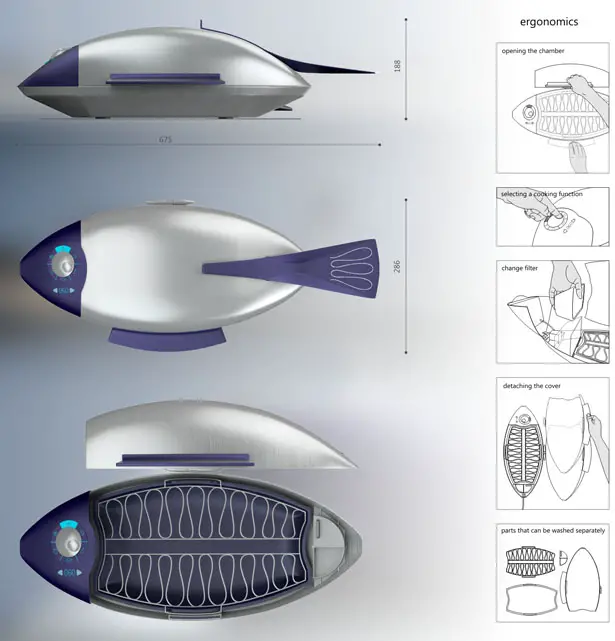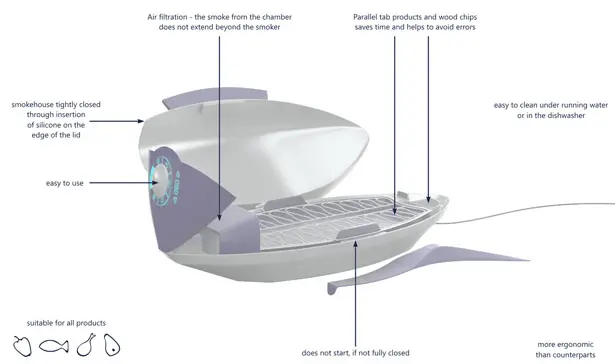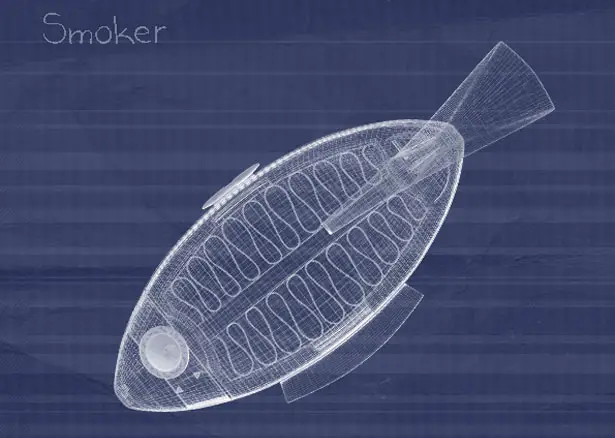 ---
The portable vacuum cleaner is an innovative concept of a wireless, compact and easy to carry vacuum cleaner that features an ergonomic handle and a built-in charger. The main inspiration of creating this product was to create an emotional link among people in a stylish and pioneering manner. This lightweight gadget is an ideal small cleaning solution for both in the car and at home. Users of particular color enthusiasm can opt for a Portable Vacuum Cleaner from four different colors available as per their desire, combining in various environments. This gadget will definitely reflect your taste with its excellent, unique and functional design, while providing great handiness for cleaning.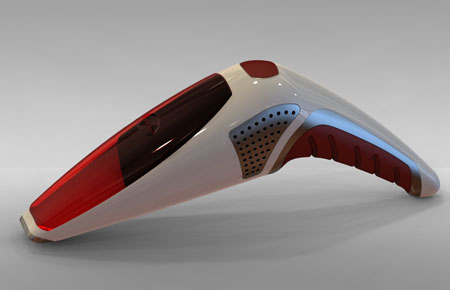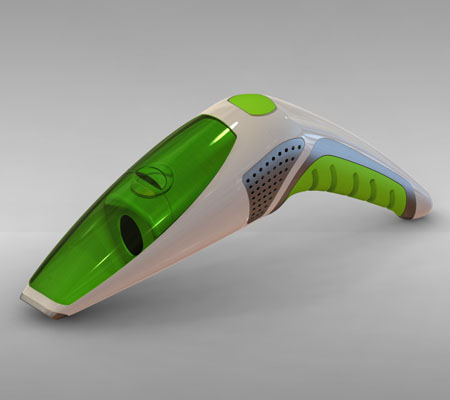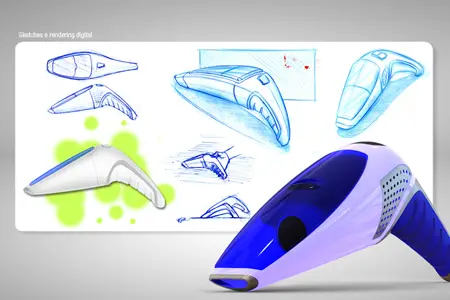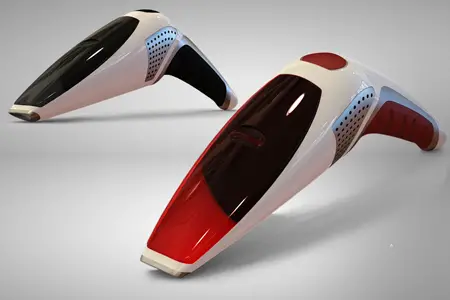 Designer : Max Germano
---
Based on National Fire Protection Association, each year, sparklers cause more than 1,100 injuries where half of fireworks injuries sustained by children under 5 years of age. With this in mind, Kathleen Carron, an industrial designer, has come up with Safe Spark, a protective sparkler holder for children. As you already know, a hand held firework burns at a temperature of 2,000 degrees Fahrenheit only few inches away from children's hand. Using this cone shaped holder, children can hold sparklers without having to worry about injuring themselves or others around them.
Designer : Kathleen Carron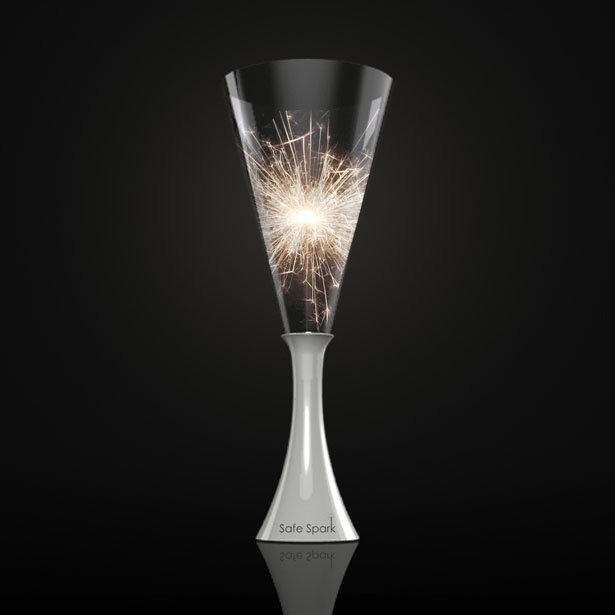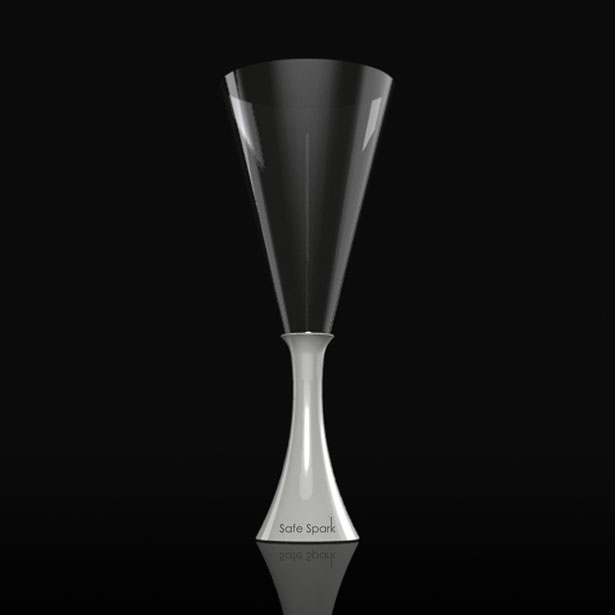 There are 3 LED lights that can be activated through 3 buttons at the bottom of Safe Spark. Children can press the button to illuminate the environment when lighting a sparkler. When all sparklers have been burned, Safe Spark becomes a light toy.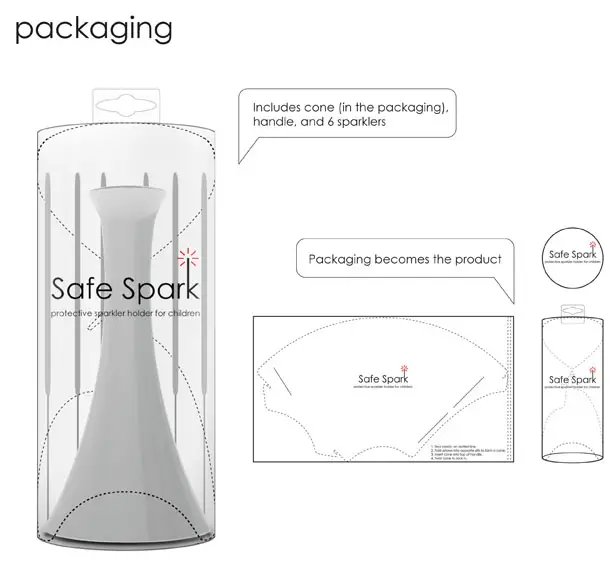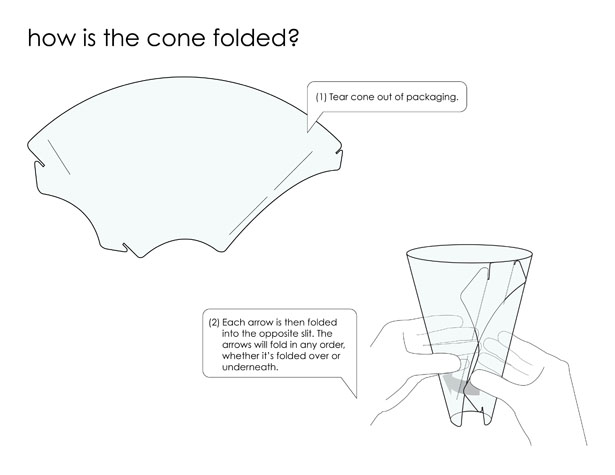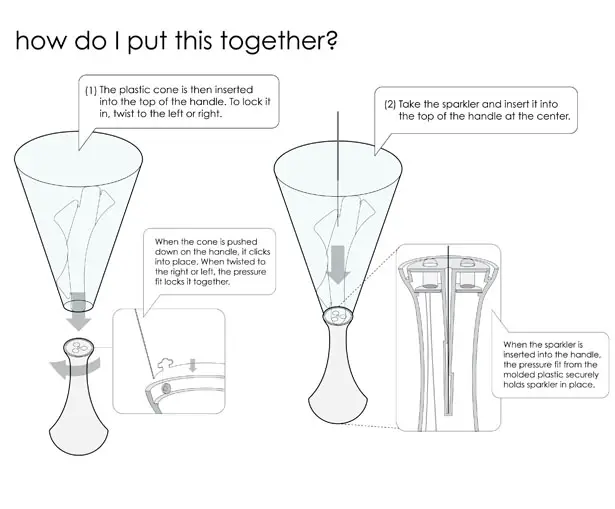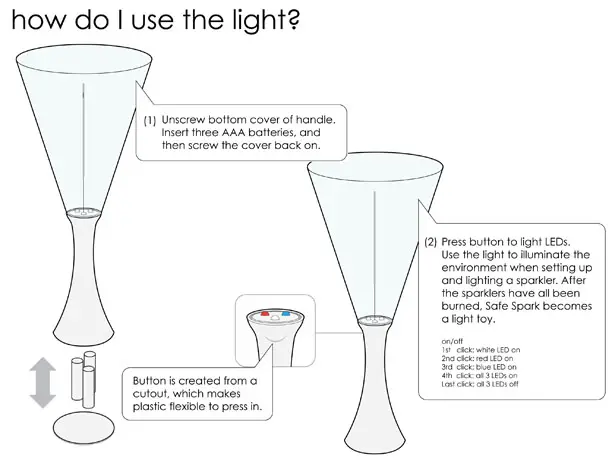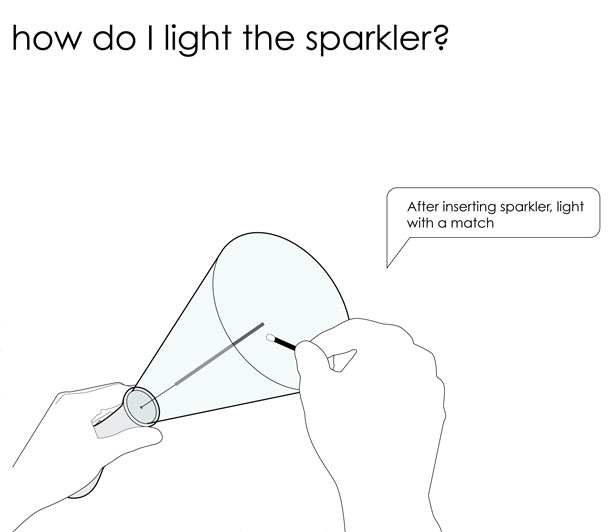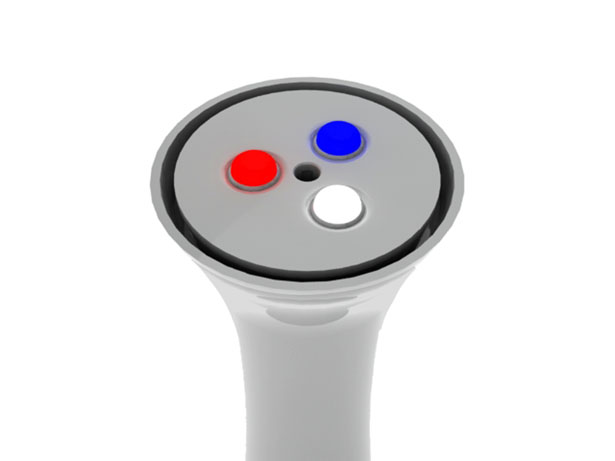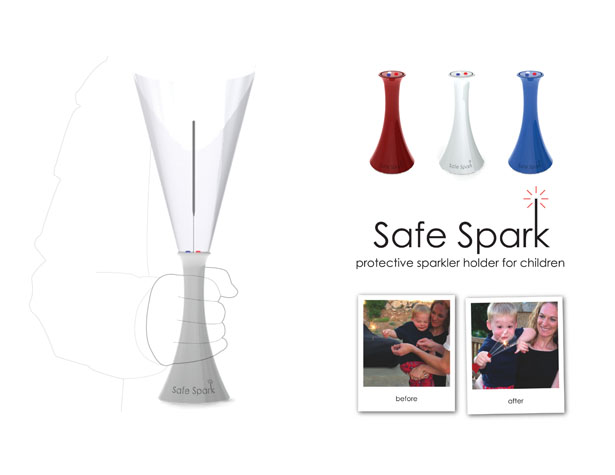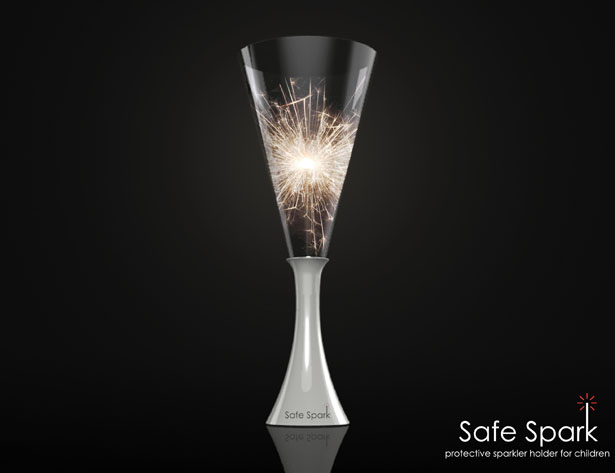 ---