Living in urban areas shouldn't keep you away from your hobby of beekeeping. One of conceptual products that someday come in handy is Bee Home. It's a modern beehive that allows individual with limited space to keep bees, even when they only know basic knowledge of beekeeping. It's an innovative concept that enables you to not only keep one colony of bees easier but also to produce honey for yourself. You can observe and experience the life of bees while they are inside the hive as well as make contribution to the preservation of bees.
Do you know that bees are responsible for pollination over 80% of wild plants? Unfortunately, we are suffering from the declining of these amazing colonies, the situation is getting worse, it would dramatically effect our nature. Most food that we eat is the result of bee's pollination service.
Designer : Raphael Klaffenböck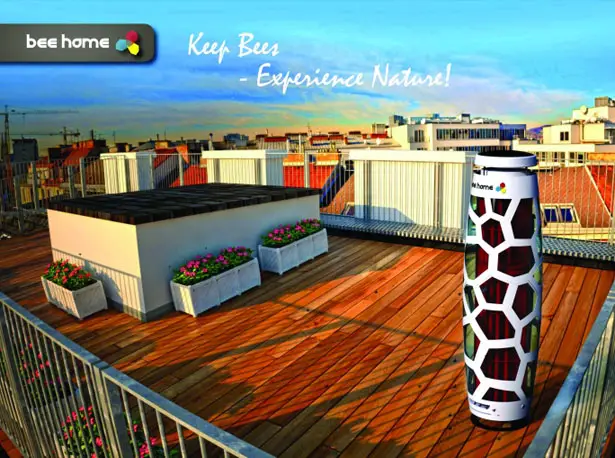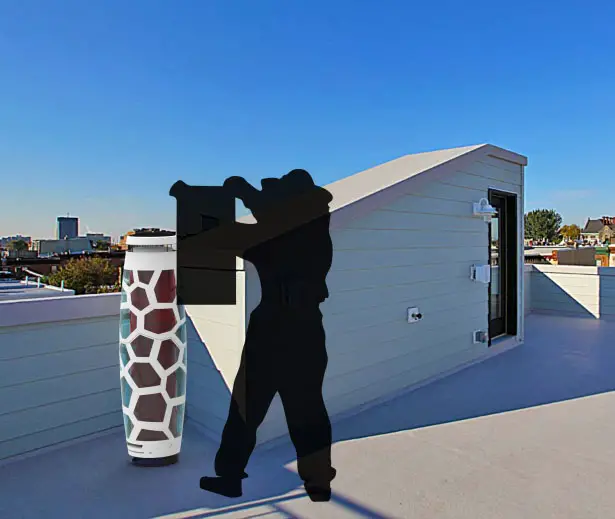 Bee Home provides enough space for one colony of bees. The honey chamber can be used to keep the surplus honey which later can be harvested for your family and friends. You can replace the honey your harvest previously inside the integrated feed container. This is a nice home for your bees, the outer shell is made out of natural fiber reinforced plastic (NFK-PLA) that protects them from bad weather conditions. The space between outer shell and inner cylinder provides great insulation to absorb different in temperature to keep beehive from overheat or cool down too much. However, just in case the hive is overheat, the temperature sensor inside would trigger automatic ventilation system where the top of the hive lifts up and allows fresh air to circulate through open bottom and open top.
The unique viewing window allow you to catch a glimpse of what's going on inside, in order not to disturb the bees with any light, the inner cylinder is covered with a red color filter, since bees are not able to see red light. All electrical parts are powered by solar panel which is located on top of the hive.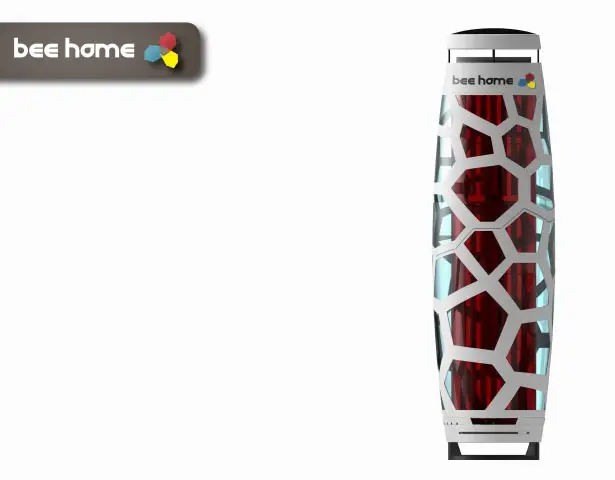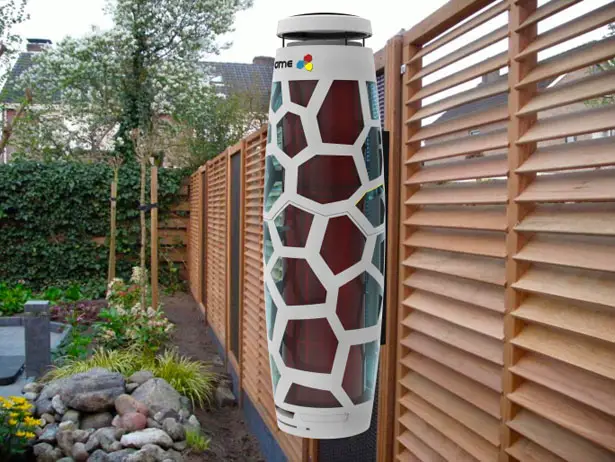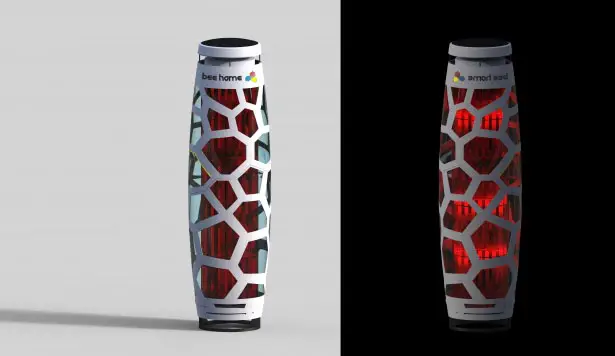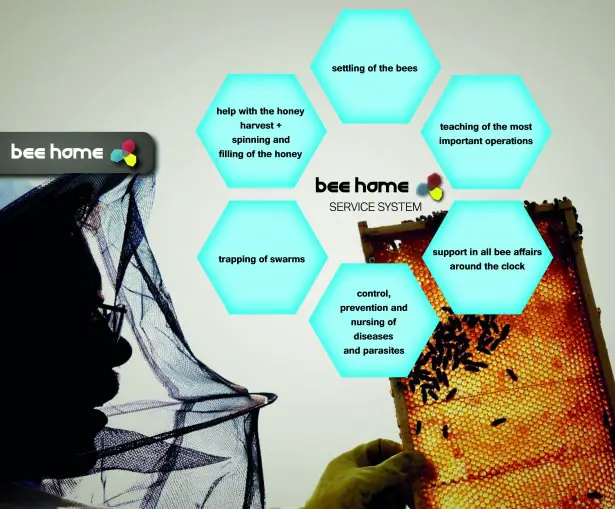 ---
The designer Toshimitsu Sasaki has designed a new quality chair for the whole family. He has named his design as New Bambini which is an adjustable chair fit every one from a baby to adults. The best thing about this design is the ease with which it can be adjusted/converted. The chair of course is very comfortable for any person of any size or height. The ability of chair to rotate at length while also being used as a rocking horse for the little one is just awesome! Thus, it should be a hit with all ages.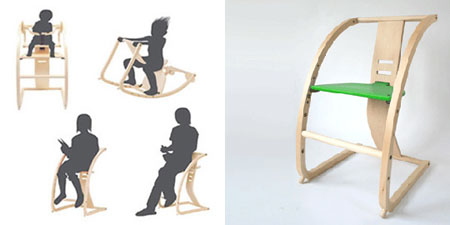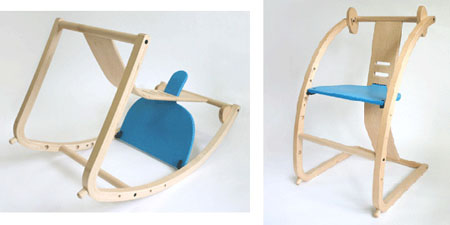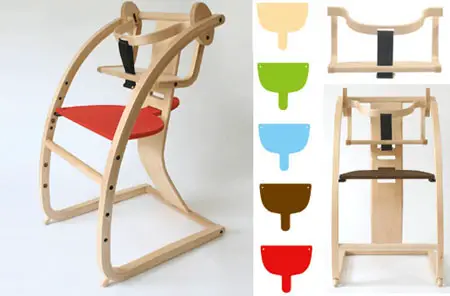 Designer : Toshimitsu Sasaki [ProductPage]
---
Do you want to go round and round and round? Have you ever thought of riding a round vehicle even in your wild dreams? Check out this new concept of round shaped vehicle. You can easily fit yourself inside this vehicle and start riding it. This vehicle is surely going to give an amazing experience to anyone who will try it on roads. Its design is very unique and modern. This one-seater vehicle is going to revolutionize the present vehicle world. Without taking much space on roads, it will definitely prove to be a beneficial concept.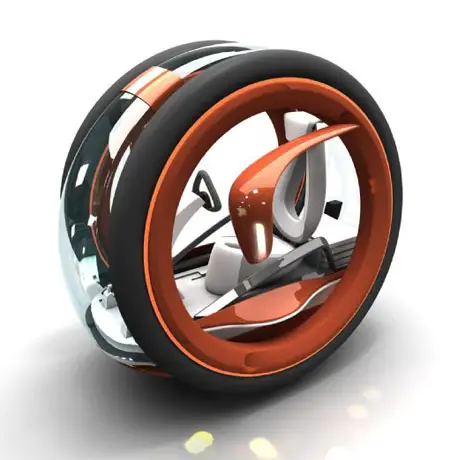 Designer : Matus Prochaczka
---