CAT Hilt Active Lifestyle Vehicle has been designed for Active Lifestyle competition, since we all want to find a vehicle that meets all needs of our lifestyle, whether you are a swimmer, mountain biker, kayaker, soccer mom, runner, or a hockey dad. This concept vehicle offers a badass transportation that meets your needs without compromising aesthetics or comfort. The competition was supported by Carspondent.com in conjunction with the 2013 Active Lifestyle Vehicle of the Year Awards and Local Motors.
CAT Hilt, the word hilt means handle of the sword, consisting of a guard grip and pommel, it's based on the idea of rugged products such as radios, cameras, phones, etc. Any rugged equipments usually take years in production and many companies that make the steps in development of those products are usually construction companies, fortunately, in the past few years these innovations have been put in our everyday life products. Designed by Vasilatos Ianis, CAT Hilt is a big, muscle car with many configuration features which can be transformed into the car that fits your need, whether it's for vacation or active lifestyle.
Designer : Vasilatos Ianis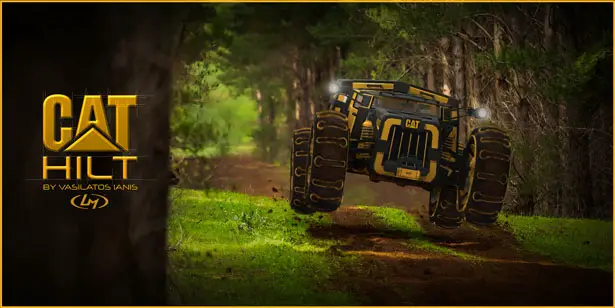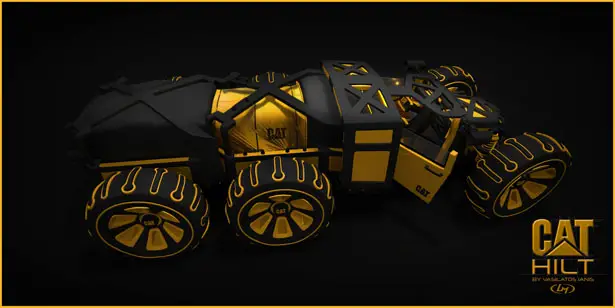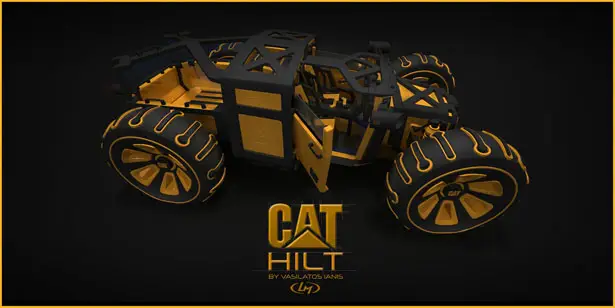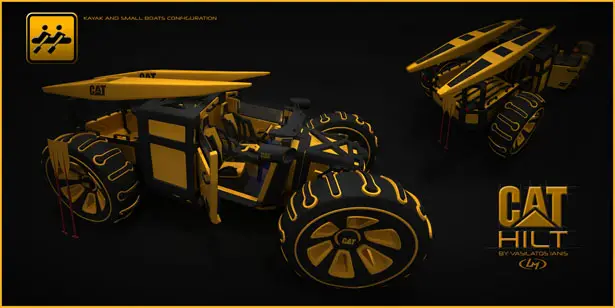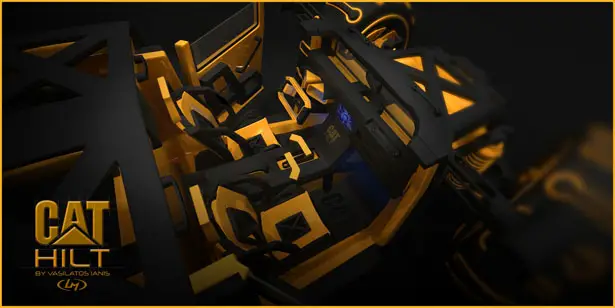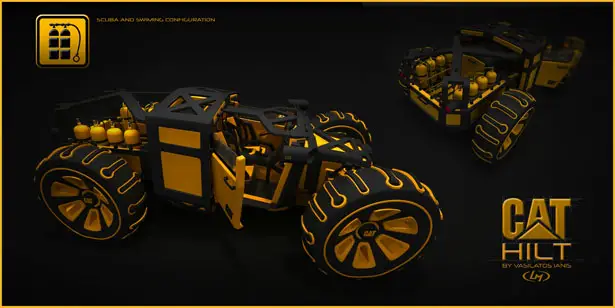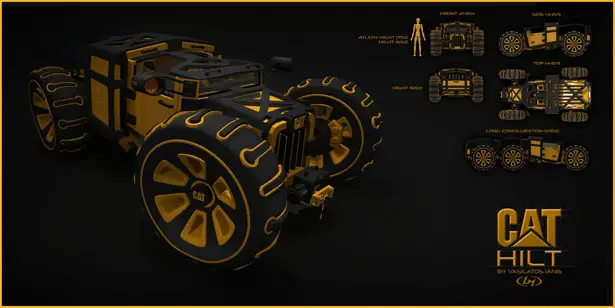 Click aboave image for bigger view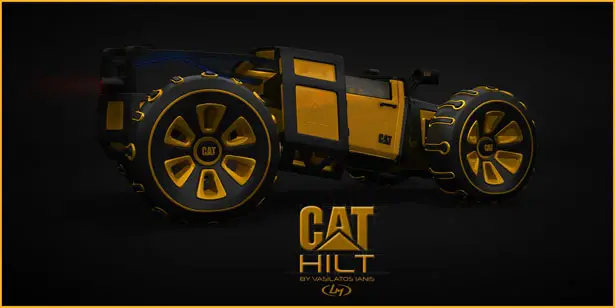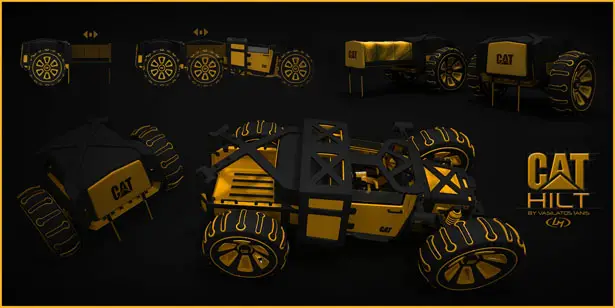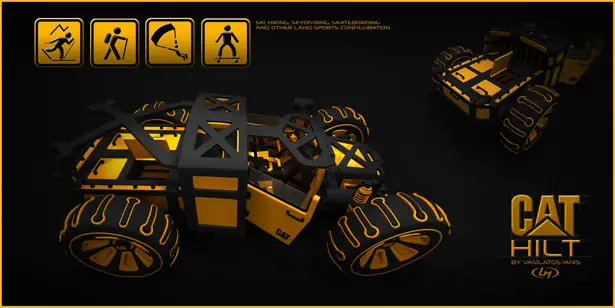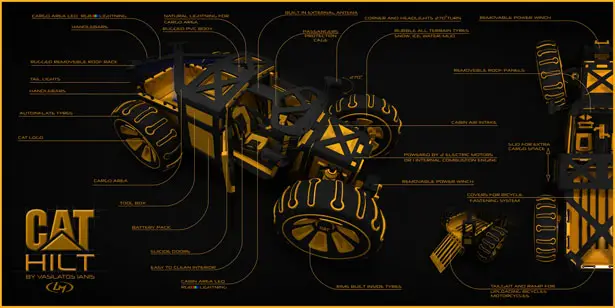 Click aboave image for bigger view
Tuvie has received "Cat Hilt Active Lifestyle Vehicle" from our 'Submit A Design' feature, where we welcome our readers to submit their design/concept for publication.
---
3Dconnexion releases 3Dconnexion SpaceMouse Pro, a high-tech application control with ergonomic design for professional 3D software users. If you are a professional in these areas, you might want to get your hand on this gadget, it can work in a variety industry from product design, architecture to media and entertainment. Utilizing its patented 6-degrees-of freedom sensor, 3Dconnexion provides precise 3D navigation with on-screen display to deliver optimum experience for its user. [Buy It Here]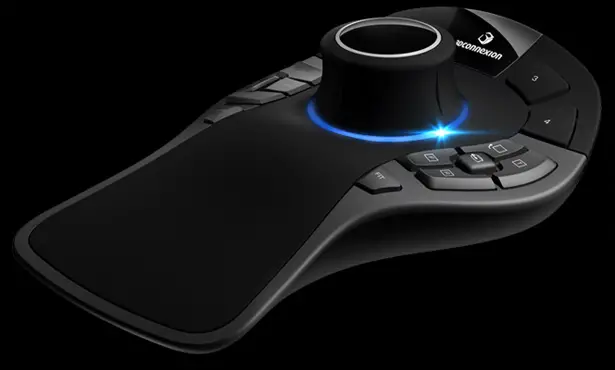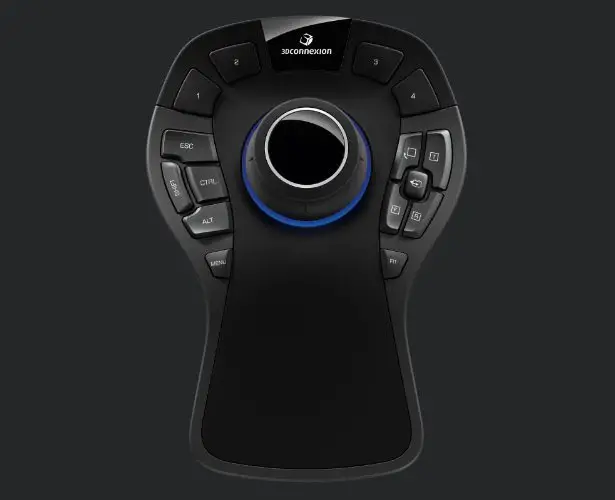 3Dconnexion SpaceMouse Pro 3D mouse has been designed and developed to meet all the needs of 3D users, from superior navigating experience to advanced ergonomic design. If you are a student and prefer to use something less professional, you might want to try 3Dconnexion SpaceExplorer 3D Navigation. The innovative navigation design offers 5 quick view keys and 12 views combination. The advanced ergonomic design provides a great balanced and comfortable workflow with soft-coated hand rest, it's easy to locate and access the buttons. This gadget features intelligent function keys to make you easier to access frequently used application commands. [Buy It Here]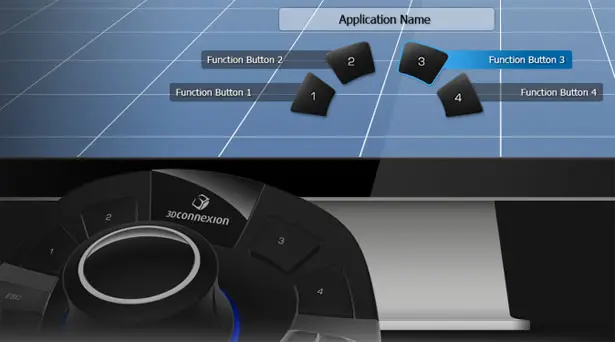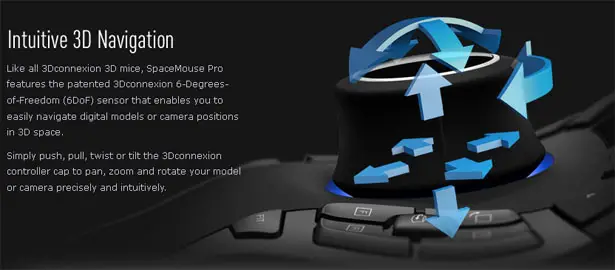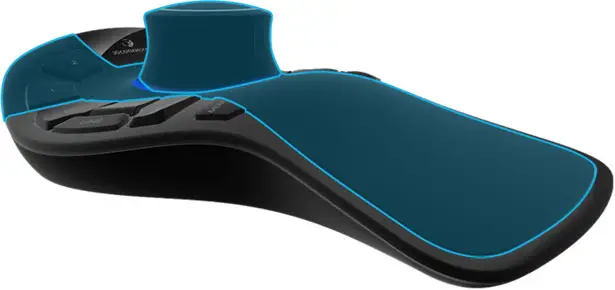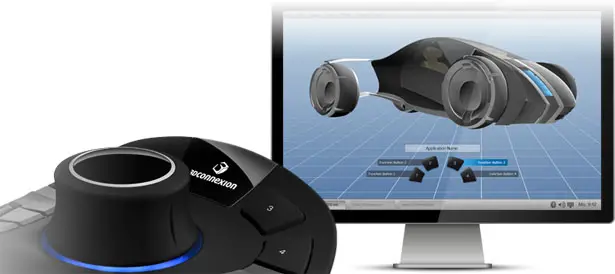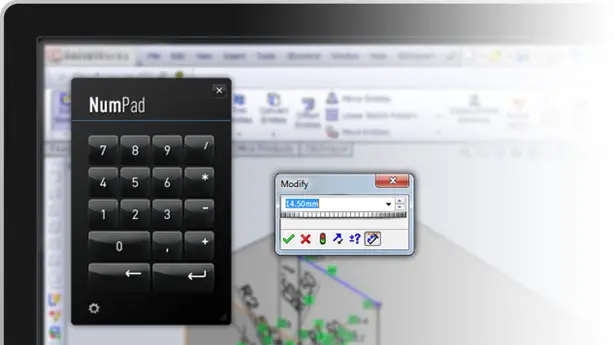 ---
The owner of Hotelicopper has been trying to create the world's largest helicopter as well as the world's first flying hotel by modifying a Soviet-made Mil V-12 since 2004. This massive flying machine features everything from room service and private entertainment systems to extras like yoga classes, tea garden, spa treatment, gaming and many others that someone would anticipate from a 5-star hotel. With the length of 42m and 14m of height, this giant aircraft can fly with a maximum weight of 232,870 lb. Maximum speed of this flying hotel is 255 km/h and expected cruising speed is 237 km/h.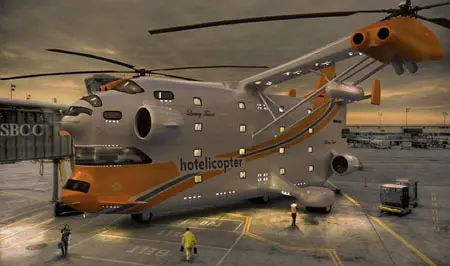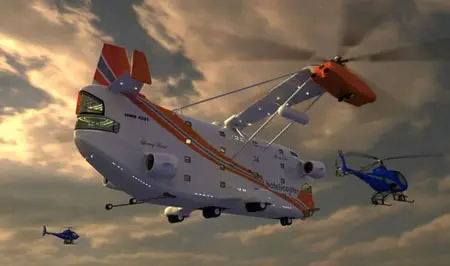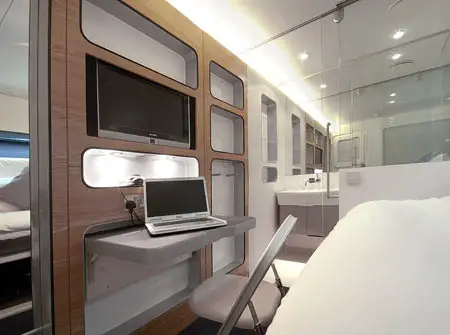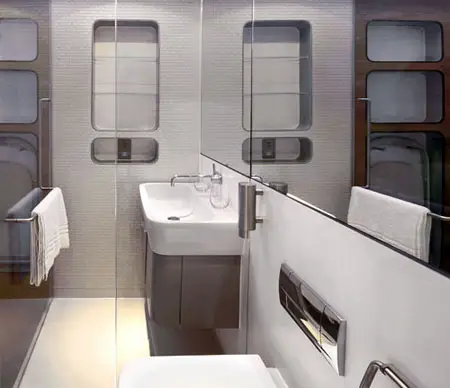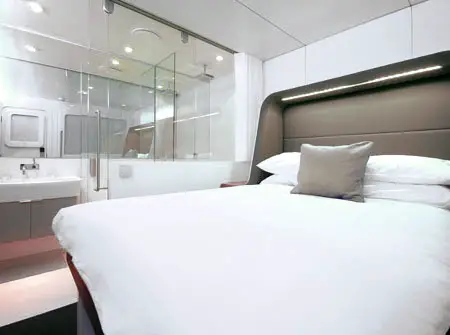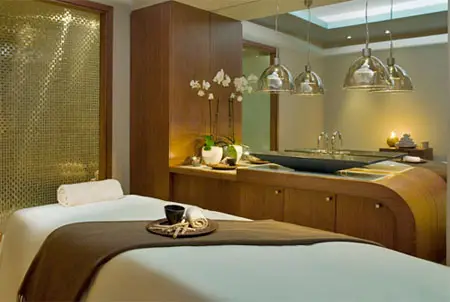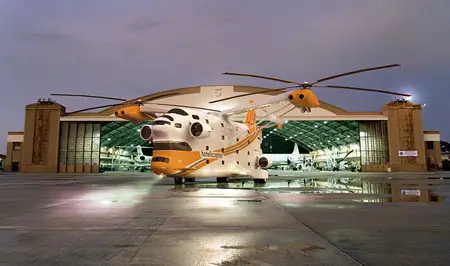 Designer : Hotelicopter via [Gizmodo]
---