Seven is the first winner of Design Contest Volvo for Life Awards. Using seven, you'll wake up in the morning listening to your favorite song or radio program. The special thing about Seven, it has motion sensor which can detect weather you have raised or not. Seven will increase its volume to make you really wake up. This clock mp3 player also can tell you the climate on the same day, as well as ambient temperature and humidity.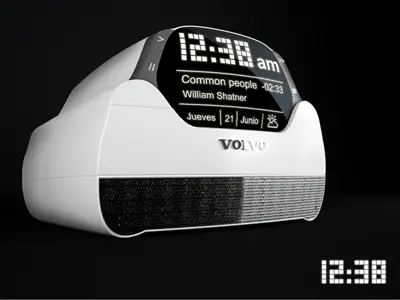 Designer : Joel Escalona
---
The Neilpryde off-road vehicle concept is inspired to provide a unique type of driving experience to the occupants by incorporating design elements from the renowned brand Neilpryde, an expert manufacturer of kite surfing, wind surfing and water sport elements. When turning or driving over hills, the cabin swings and leans to synchronize with the movement and the roller-coaster like seating arrangement aids the riders to stick to the seat safely. Also, to enhance the driving experience, the vehicle features a raised driving position that gives better off-road capabilities and enhanced visibility to the driver. This 4WD vehicle features double wishbone suspension and integrates special interior and exterior structure that makes it easy to hose down any dirt and mud after driving.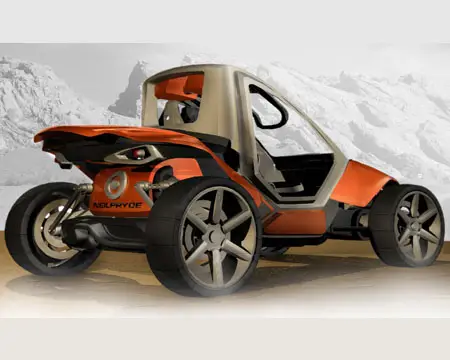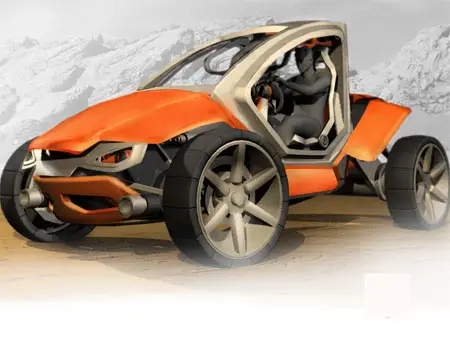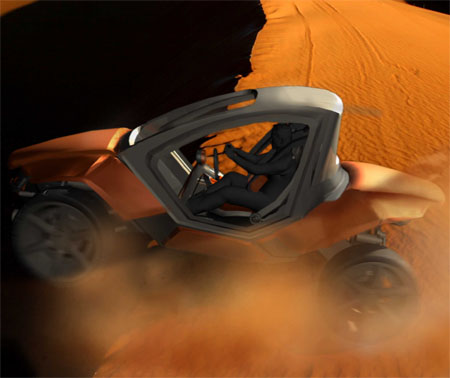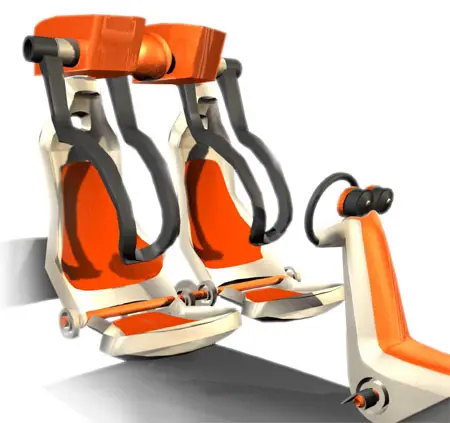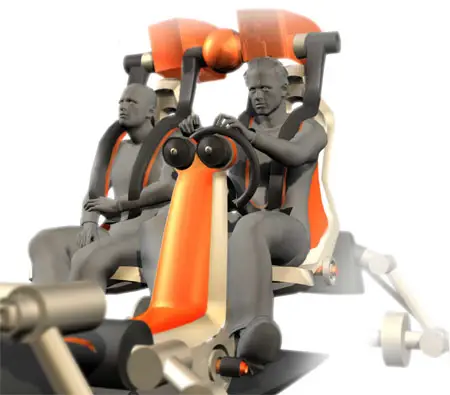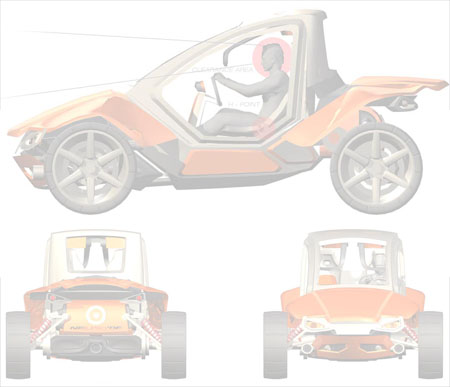 Designer : Michael Luzar
---
CardSharp is a beautiful and ingenious design of a utility knife. Don't underestimate this knife, it might look like an ordinary knife, but in reality this is a supersharp utility knife. It takes only 3 folding operations to turn this card into an elegant utility tool. It's been designed with extra long stainless steel surgical blade to guarantee longer lasting rust free sharpness. To prevent any injury or blunting, it has built-in protective sheath. This knife is slimmer and lighter compared to your traditional knife, just slip safely inside your wallet or kit bag. It's a great tool for camping and hunting.
Designer : Iain Sinclair [Buy It Here]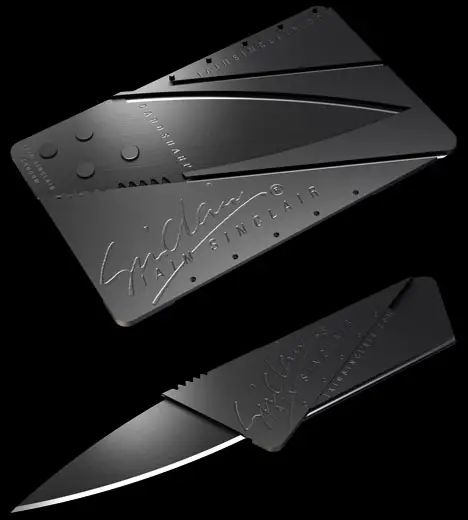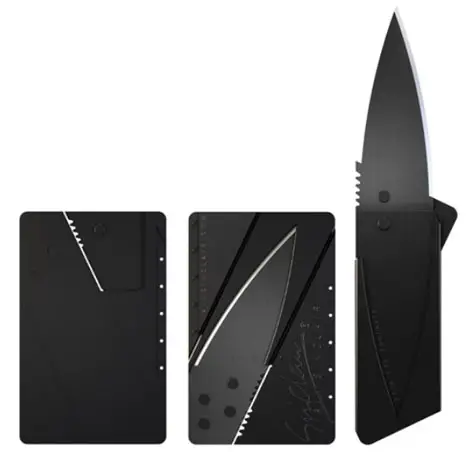 ---