This luxury wood burning stove comes from Nibe, the biggest manufacturer of wood burning stoves in Sweden. With mirrored glass detailing, this stove looks modern and stylish, gives you beautiful flame of fire with its mirrored glass on either side. Very suitable for any contemporary interior design.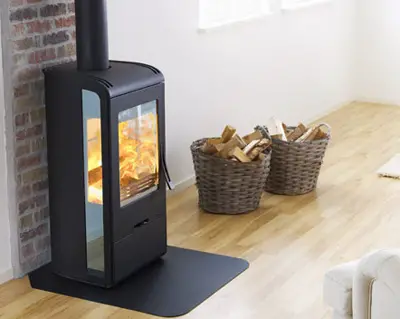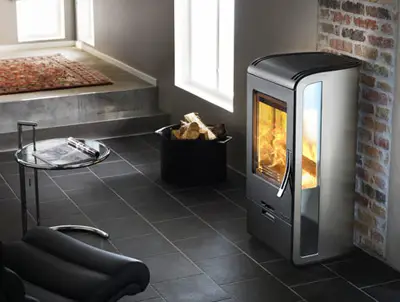 ---
Foldable Bowl is a perfect solution for those occasions where minimizing the weight of the luggage gets top priority to ensure easy carrying such as camping, mountain-climbing, picnicking, fishing and many more. When folded, the appearance of this bowl matches with a two fan-shaped layers and you can make yourself a wonderful bowl by just shaping it into a cone with simple pressure. This picnic bowl will definitely make your outings much easier by reducing your baggage weight while taking less space when it is folded. You can put salad, snacks and also liquid like wine or juice into the foldable bowl.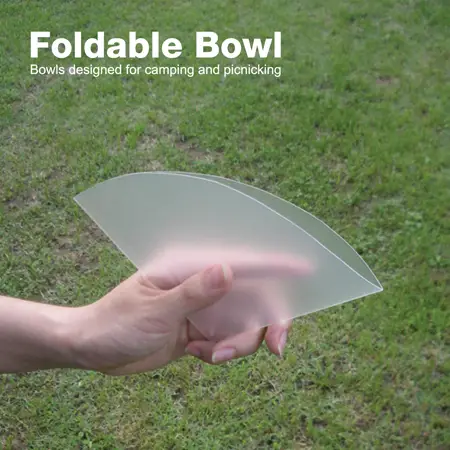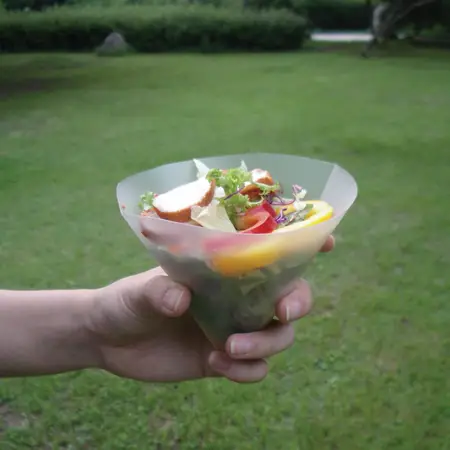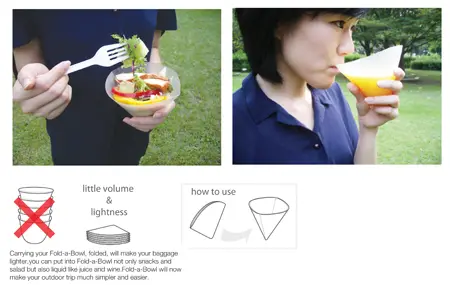 Designer : Gowoon Jeong
---
Jet Drone small aircraft concept has been designed to act as a support vehicle in outer space missions, or in recognition operations. In order to move, it is equipped by two reactors: one that allows horizontal progression and a couple of smaller reactors for vertical movement. It is made from different kind of lightweight plastic materials, the wing can be transformed to become a dock stand when in "land mode" and stretched back again when in "flight mode".
Jet Drone spacecraft would be able to do most of the missions without a pilot, however there is a cabin designed to host a person. It could be used for missions such as: rescue an abandoned astronaut, or as a similar way to a lifeboat, just in case the main spaceship encounters some issues.
Designer : Gontran Patrick Dutoya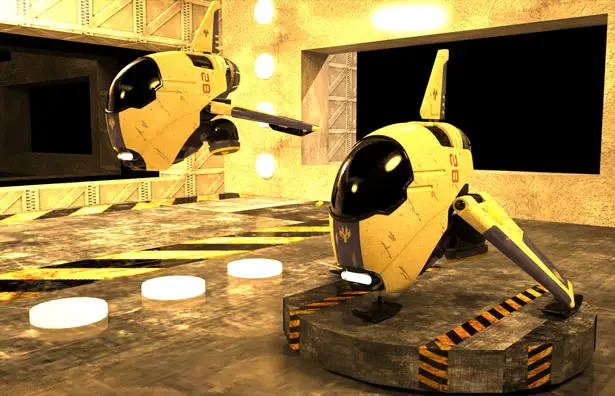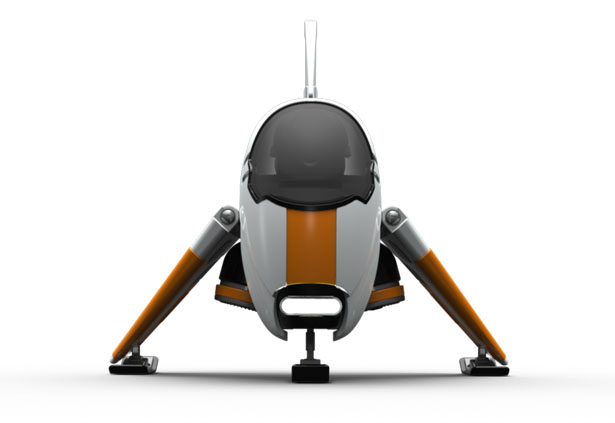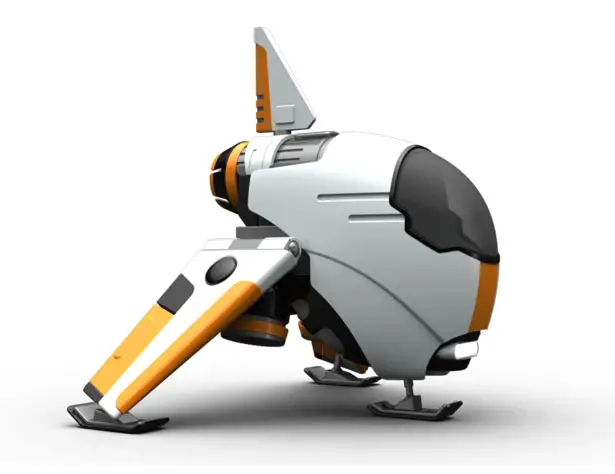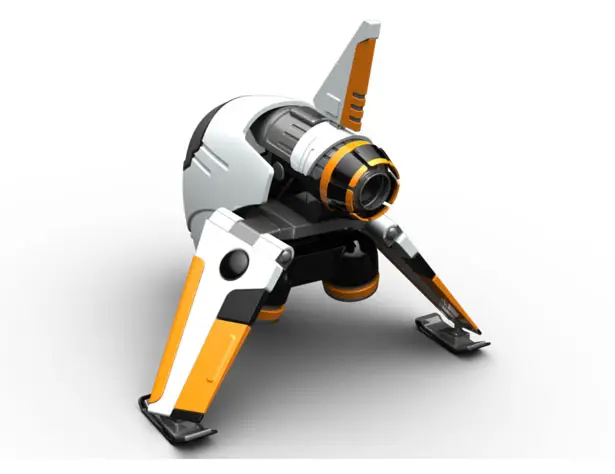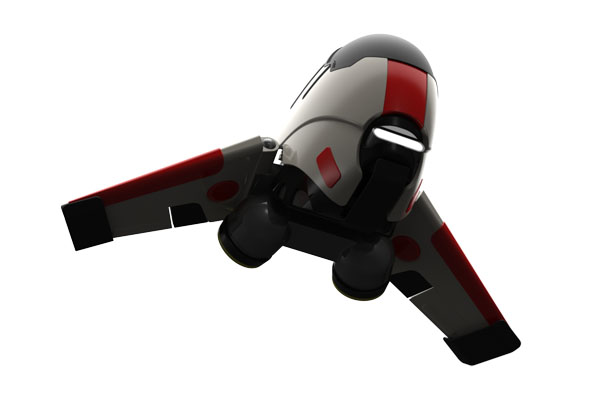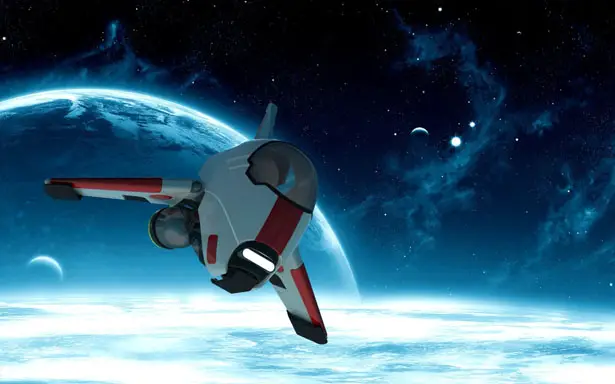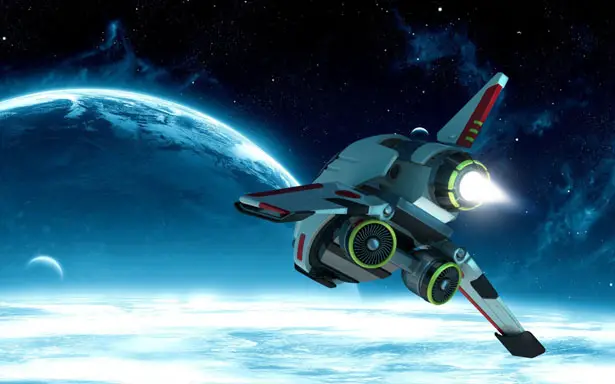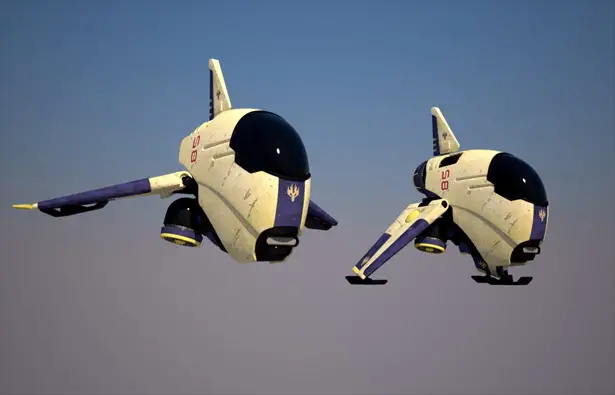 ---