Renault teamed up with Ross Lovegroove has unveiled this unique Renault Twin'z Concept at Triennale of Milano. This creation underlines Renault's Design strategy to explore new design languages by examining our nature, they learn about nature's system and energy. This project goal is to bring awareness and understanding of our actions that can impact nature. The main idea is to bring "playful" theme into your car, imagine a spacious cabin which is truly passenger friendly.
The wheels and tires are both designed as a single entity with cool glowing green finish for the wheels. Its solid central core boasts branches that strike out towards the rim. Developed by Michelin, the tire continues the same pattern to create harmony between these 2 functions.
You would also notice distinctive LED light patterns of Renault Twin'Z, the headlight looks like eyes that communicate with positive, alert expression.
The sequence of LEDs continue from the grille to rear bumper through the roof. You can see unique pattern of light flowing towards the head lights and then climbing up over windscreen pillars then go back down to the rear bumper. It's a magical effect that brings Twin'Z alive.
Designer : Ross Lovegroove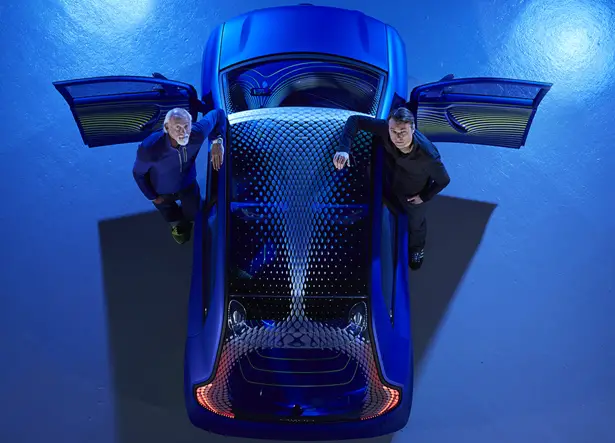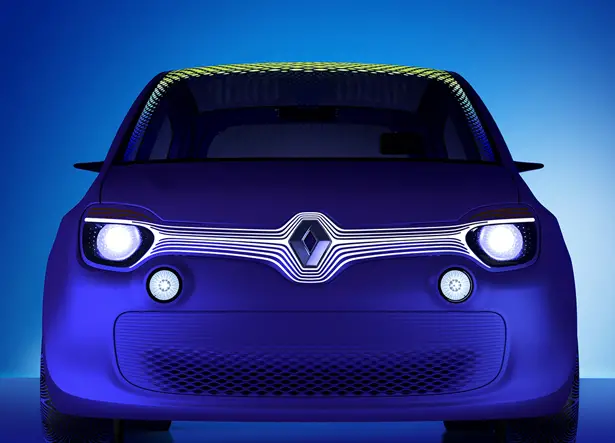 Instead of conventional door mirrors, this concept car uses an integrated video camera that has been aerodynamically liquefied within the body.
The interior of Renault Twin'Z concept is very roomy, the double floor pan makes high up driving position, thus allowing drivers and passengers to benefit from great view of the road and surrounding environment.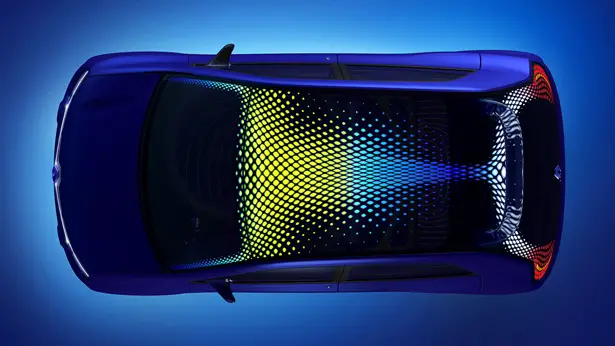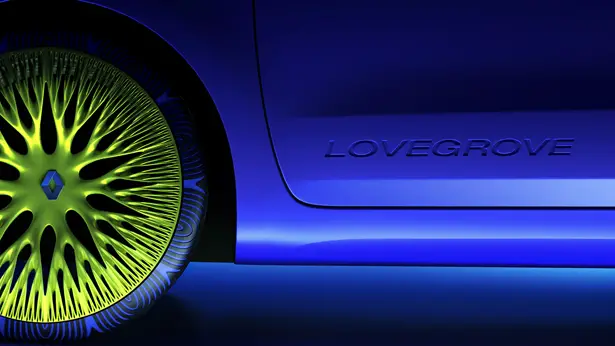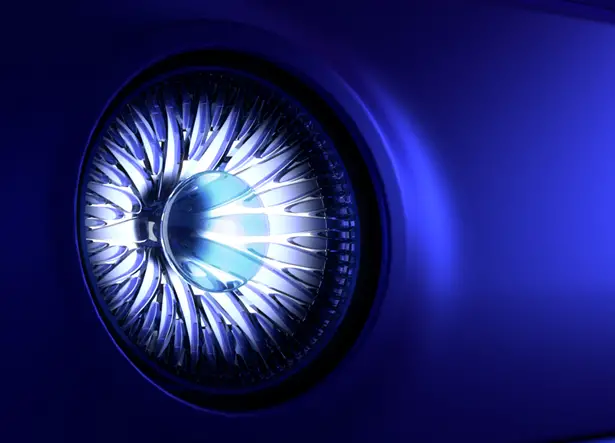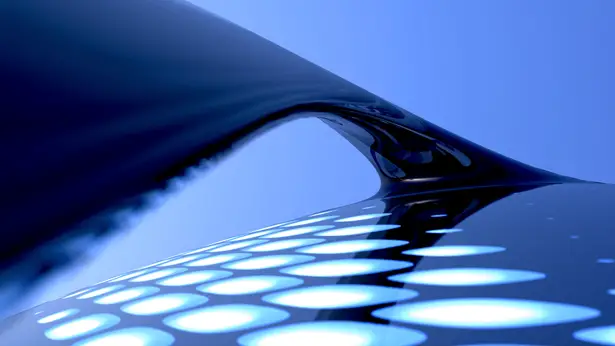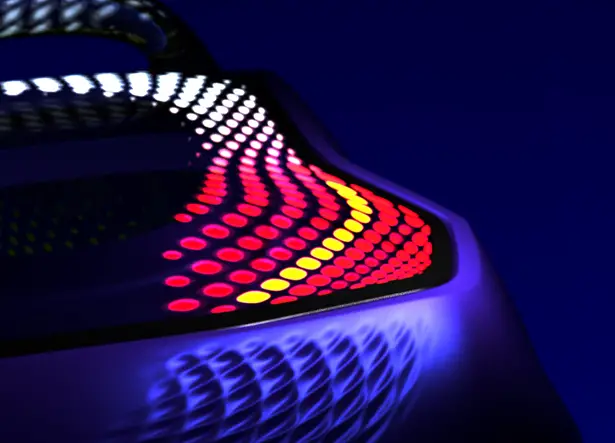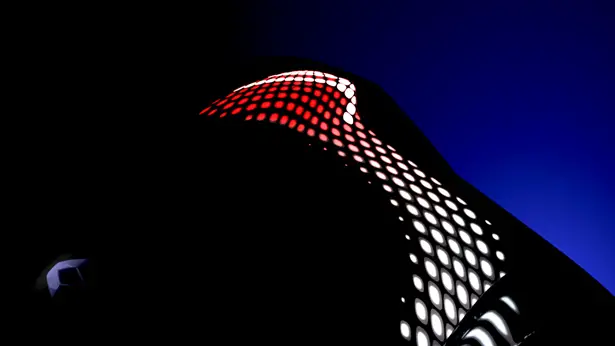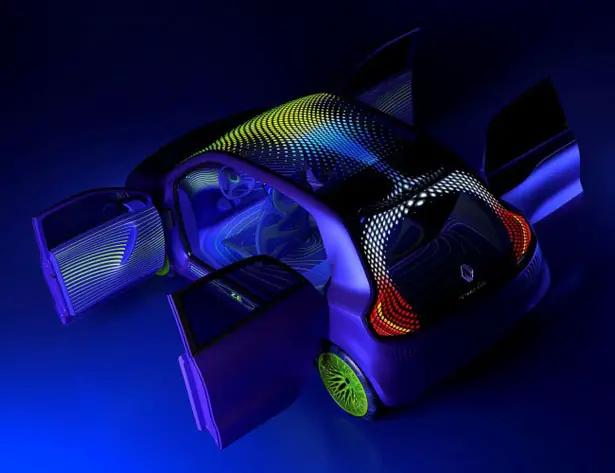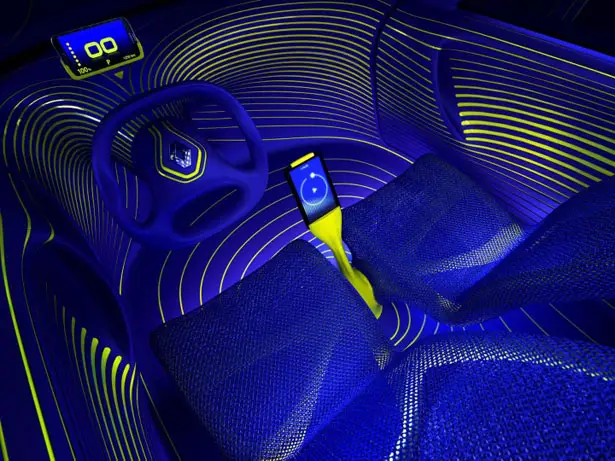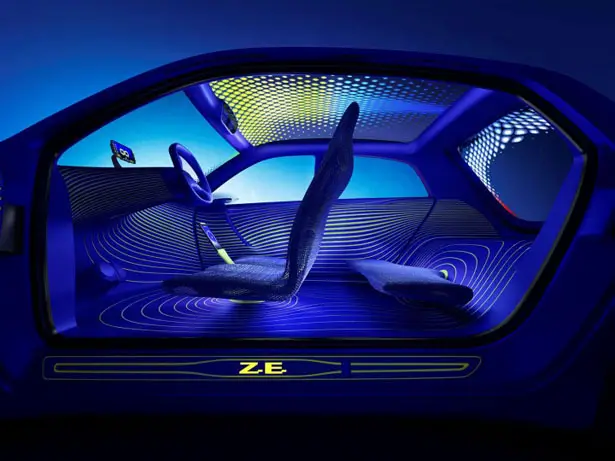 ---
In an era marked by the economic crisis we are pushed to analyze what is our role as designers in the creation of change and definition of new habits. The Anti Crise chair is a chair beyond the functional and ergonomic and communicates it self as an object embedded in cultural and social values. Here the chair re-thinks the act of saving and connect it to a traditional and daily use object. This way, juts like the name suggests, Anti Crise promotes the act of saving in a playful and interactive process.
Here the interactive process was carefully designed in 3 sequential steps.
The first through the traditional money pot here reinterpreted.
The second element works with the visual and tactile notion of "emergency", playing with pre existing notions allied to emergency equipment. This symbolic suggestion allows communicating the limited access to the saved money.
The third, the usual gesture of breaking the money pot is replaced by a new material personality.
Here the act becomes more personal and labored through the woodcut using a handsaw – integrated element of the design. Anti Crise chair is an experimental object, a furniture piece played as a manifest.
Designer : Pedro Gomes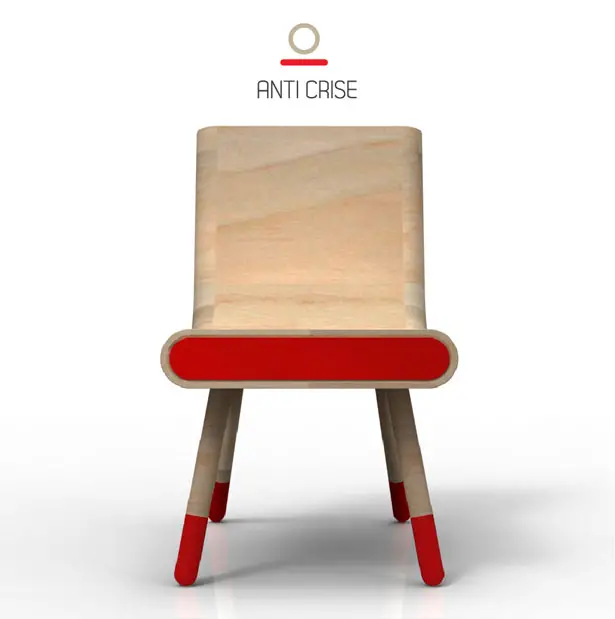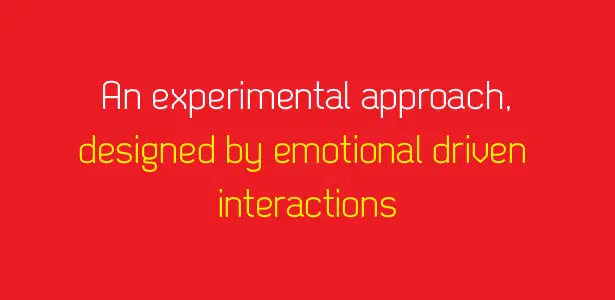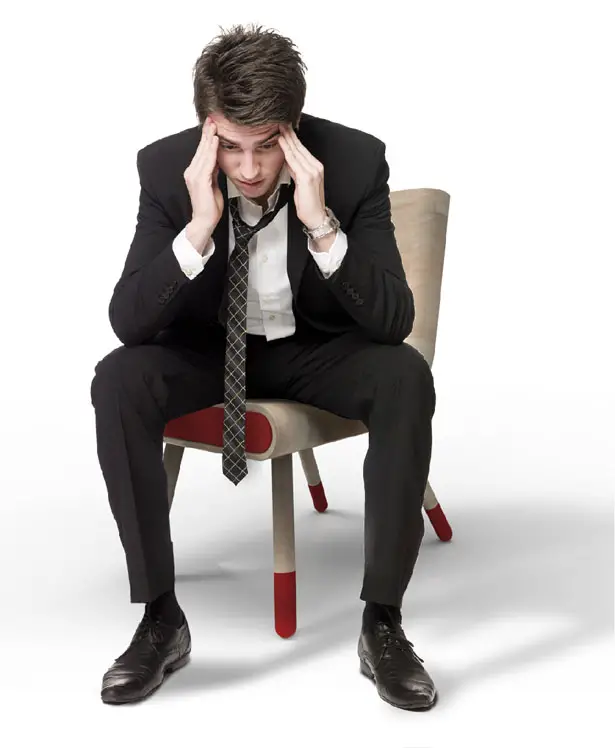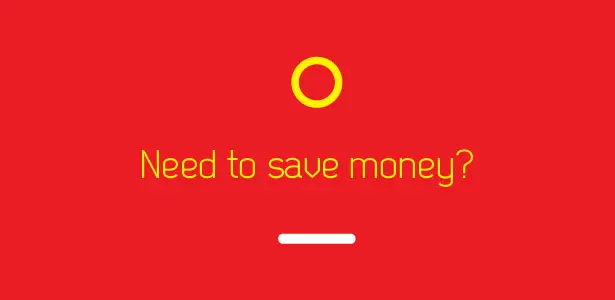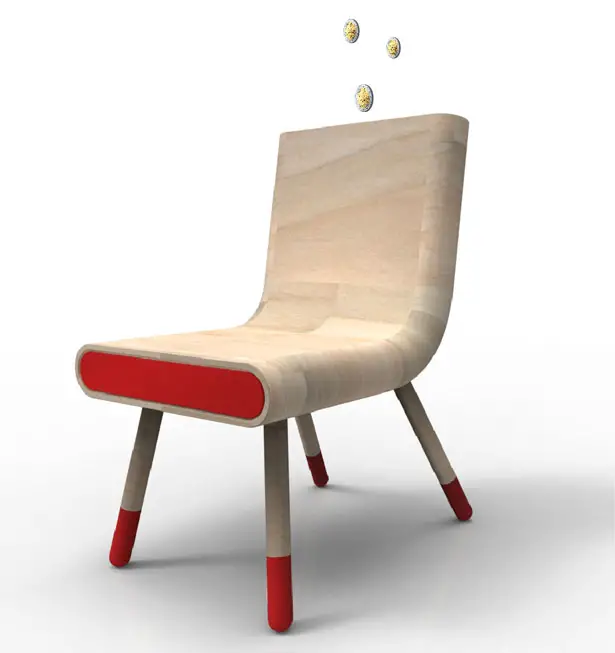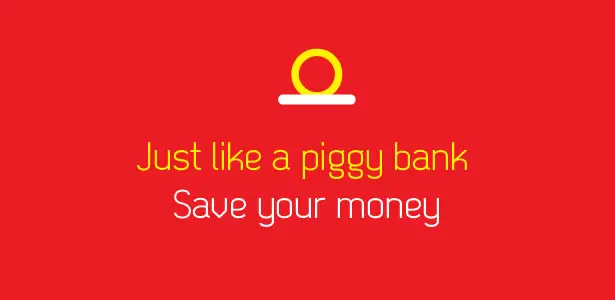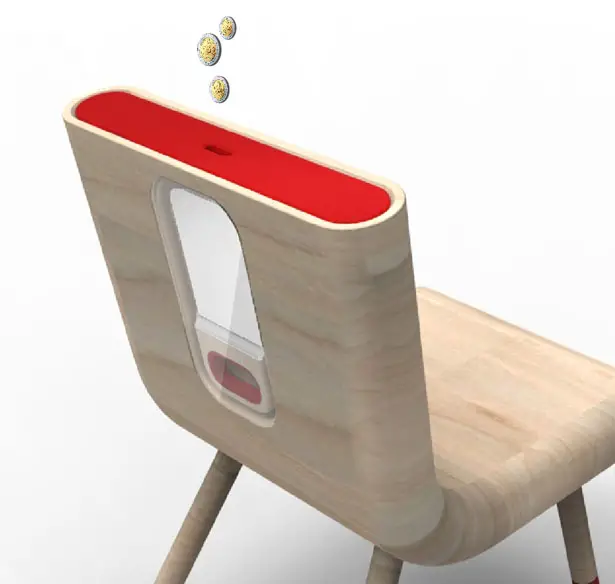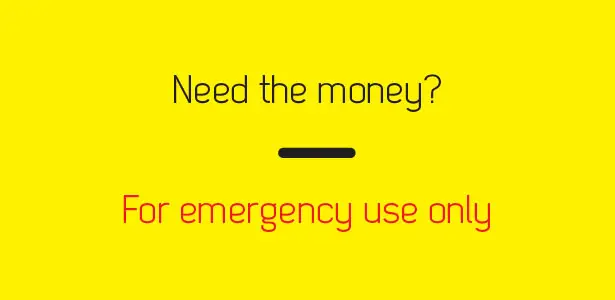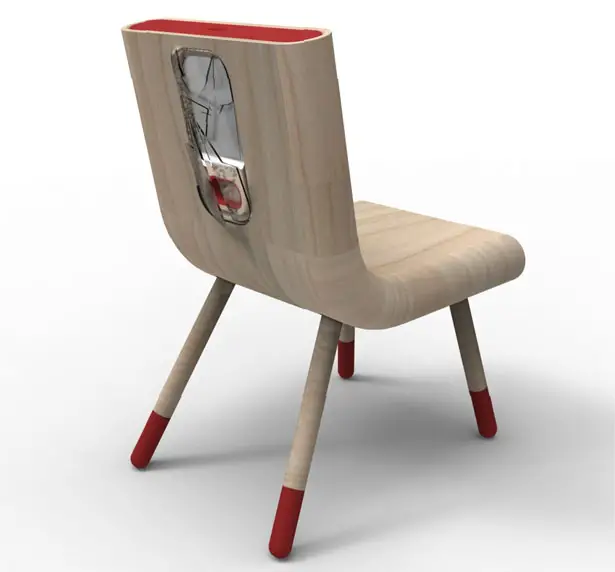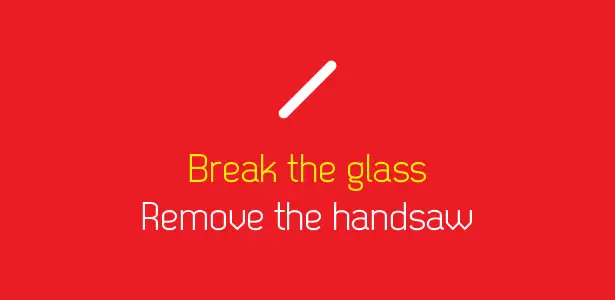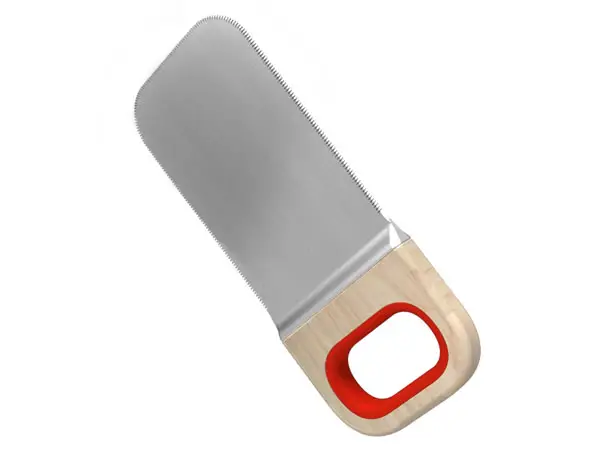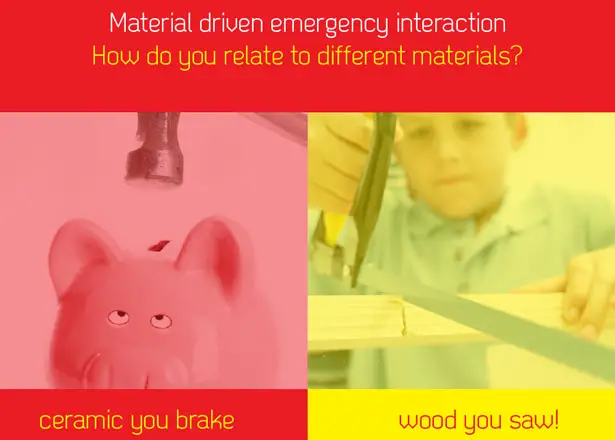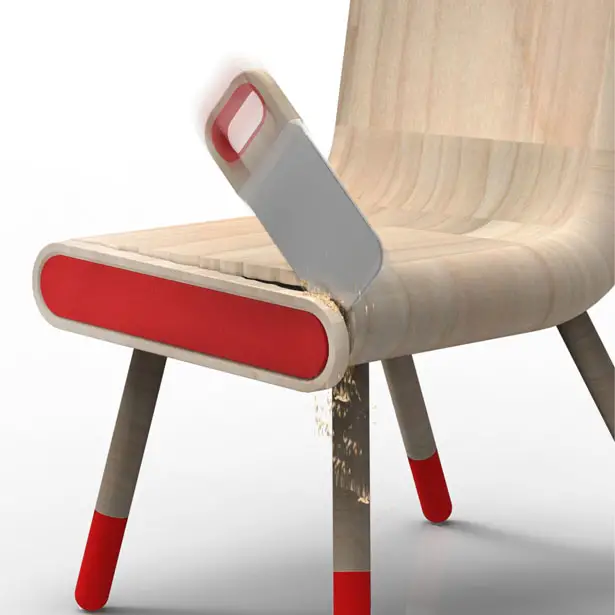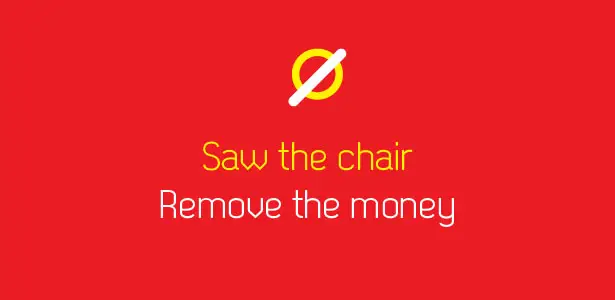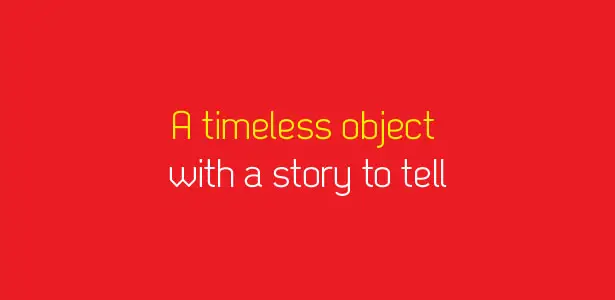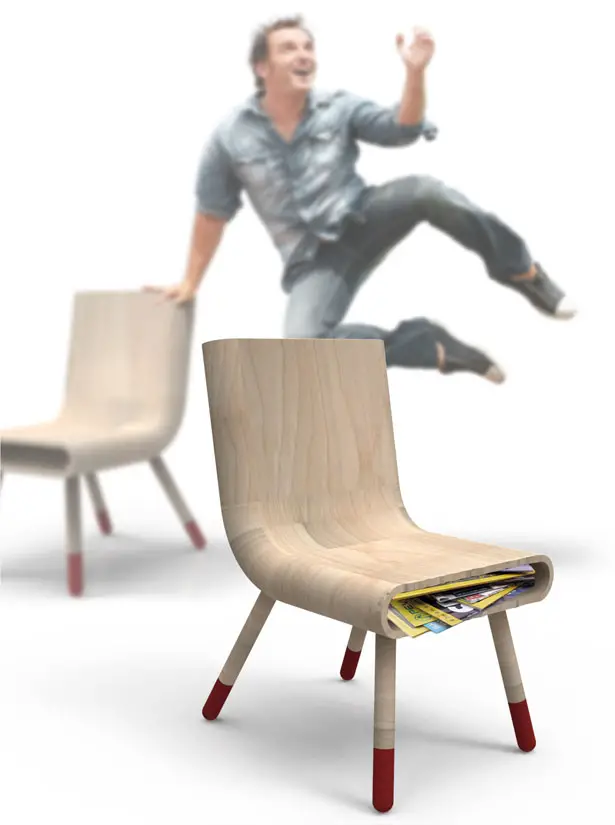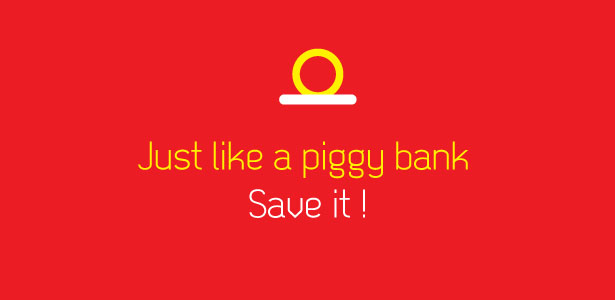 Tuvie has received "Anti Crise Chair" project from our 'Submit A Design' feature, where we welcome our readers to submit their design/concept for publication.
---
Are you into games? Checkout GameStick from these creative guys at PlayJam, it's a portable TV games console at really affordable price. If you think our games consoles are too expensive, then you might want to consider this small gadget to satisfy your craving for playing games. Nowadays, people are into mobile games, this project tries to bring the same excitement into any TV you like, literally anywhere. It's an open source gadget to invite independent developers to innovate and develop quickly, players s hould be able to access more games with cheaper price. It uses the power of Android ecosystem, an open platform where anyone can create and play a wide variety games.
Size does matter! GameStick is ideal for game lovers who always on-the-go. They don't have to carry those traditional big game consoles anywhere, simply carry GameStick inside your pocket. The fact that GameStick fits inside its own controller makes you to be able to play your games anywhere using any TV with HDMI slot, plug and play. There's already a working prototype as demonstrated in the video below, you can back this project to make it commercially available, here.
Designer : PlayJam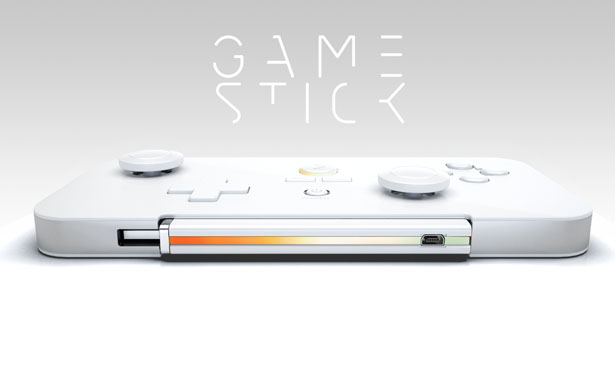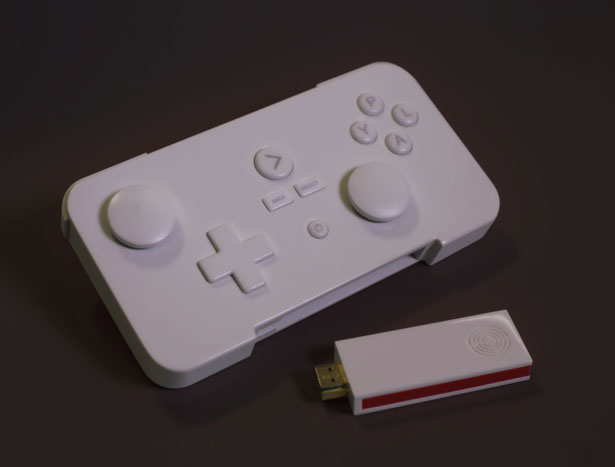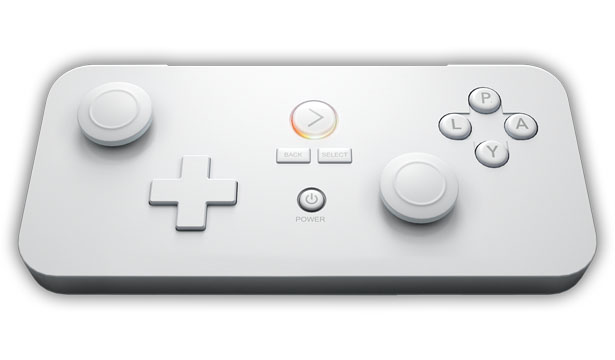 ---