Well, it looks like Amazon has done great effort to ensure you shop everything you need on its company. Amazon Dash is a little scan device that will automatically add your shopping list from anywhere in the house. Running out of milk? Just scan it to add the item to your AmazonFresh shopping list. It's really very easy to use, even your whole family can do it. No more running out of cereal or coffee, any other everyday essentials. You don't have to remember anything, this device remembers it for you.
From : Amazon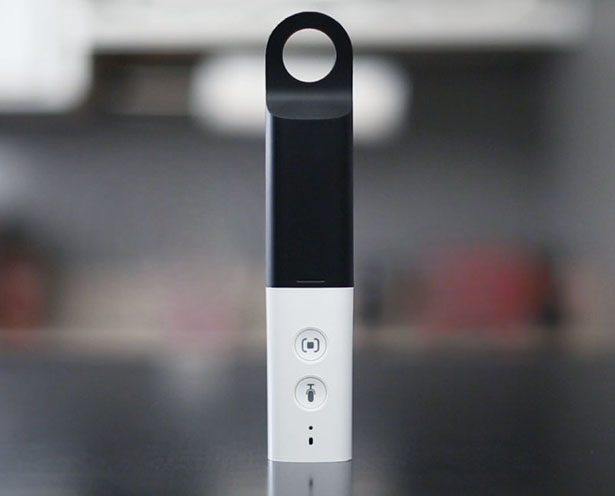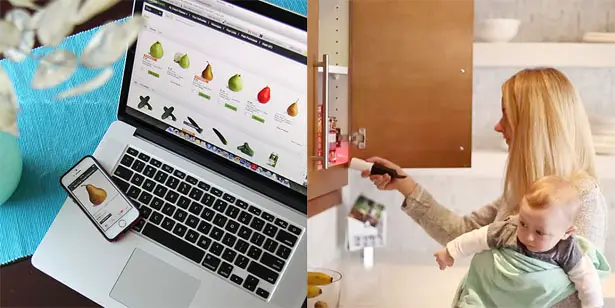 To use Dash, press and hold the voice button to speak to the microphone, the voice search technology is promised to work really well. You can point at what you want and Dash will automatically add it to your list, you can easily scan a week's groceries in just minutes. This device is supposed to recognize millions of items available on Amazon.com and AmazonFresh. Of course, you need to have good Wi-Fi network connection in order this unit to work directly with your Amazon account. You can sign up on Amazon Fresh to get your free Dash.

Click above image for bigger view
---
This solar notebook concept is a laptop with complete power independent. Its independence is due to powerful batteries that are recharged by wide Solar Panel attached to the computer. Equipped with satellite link GPS, internet access, and satellite telephone which makes this device not only power independent but also universal tool for communication and exchange information literally from any spot on the planet.
The solar panel may be completely detached from the main body to be put away for recharging, then smaller battery inside the computer is on. This small battery is recharged with solar power too when DC is plugged in.
This sure do will come in handy for scientists or researchers who work far away from civilization and power source.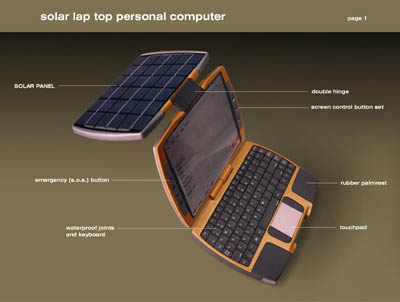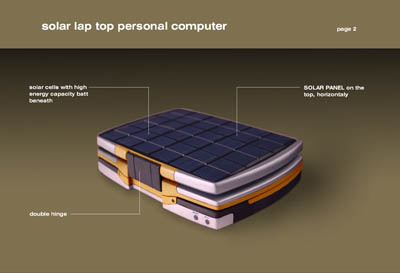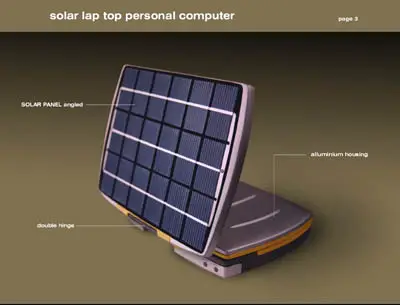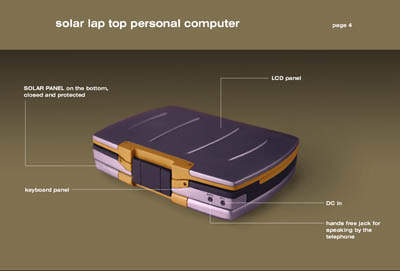 Designer : Nikola Knezevic
---
This futuristic kitchen is designed by Aslihan Yilmaz and Kitchen Mood has become the X-08 National Design Competition Kitchen 10th Finalist, TURKEY 2008. Kitchen mood is perfect for urban lifestyle which demands more and more space in such limited area. The aim of this kitchen design is to liberalize the metropolitan user and create a new "kitchen mood". This kitchen is foldable, all of the components can be fold when it is not used, 4 sided with 360 degree rotatable.
Kitchen mood has 5 main are with its own functions : washing, heating/cooking, cold (fridge), eating(table), and storage. It has everything you need, including a waste bin. Futuristic kitchen mood is definitely an answer for small space environment.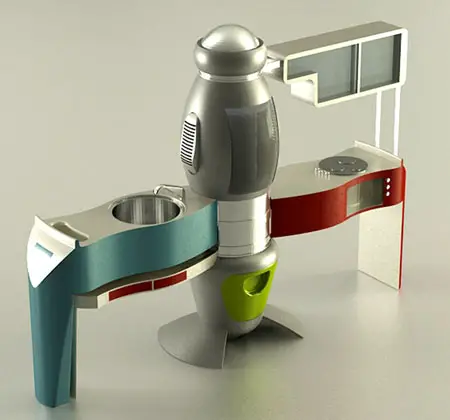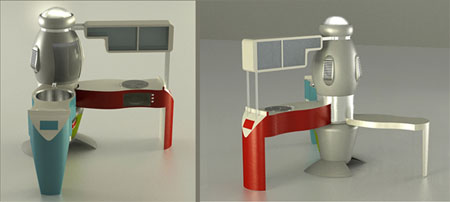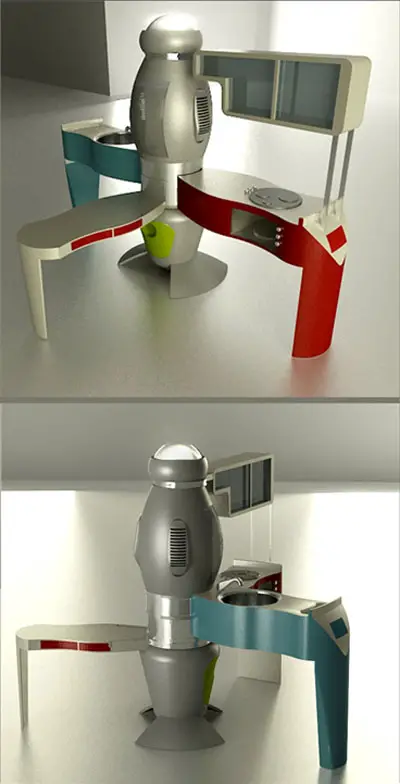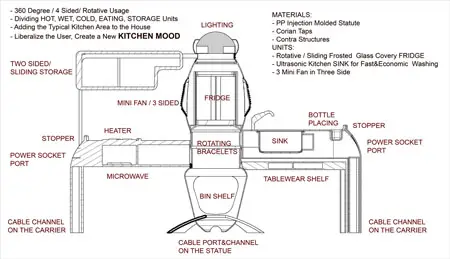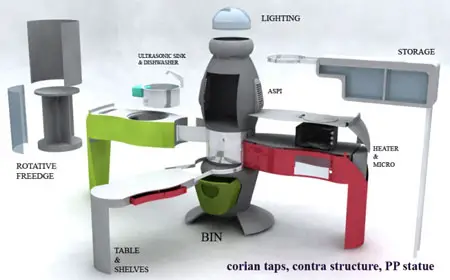 Designer : Aslihan Yilmaz, Turkey
---