Eco-B concept bike is an urban mobility solution for energetic and eco-friendly commuting. Urban transportation is facing both heavy traffic and environmental issues nowadays, people have less time to maintain their health and some who have the time can be found in fitness centers. The project here proposes a Pedelec (Pedal+electric, a special electric bicycle) which is hoped can improve our urban commuter transport condition. Pedelecs are usually used by elderly people. This design provides a more stylish exterior form to break that image, moreover, it gives more energetic feel for elderly people as well.
Designer : Dhaneesh Neelakandan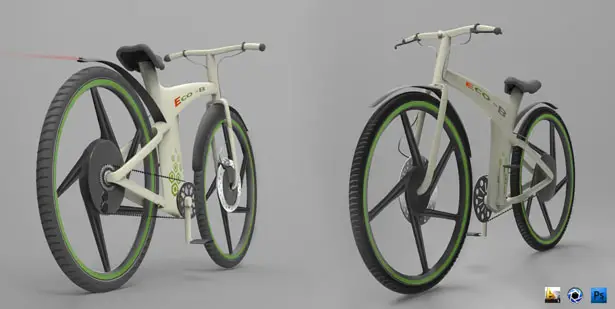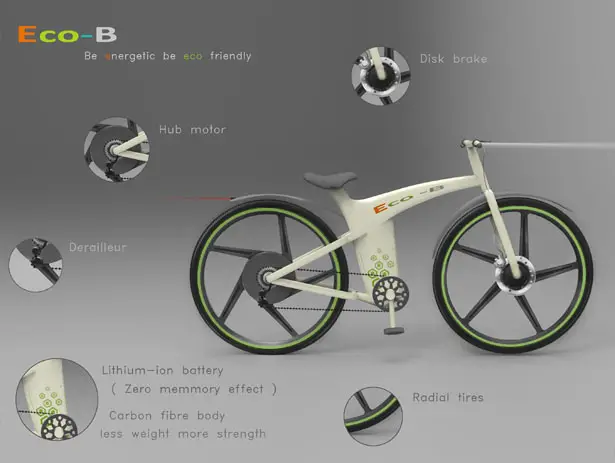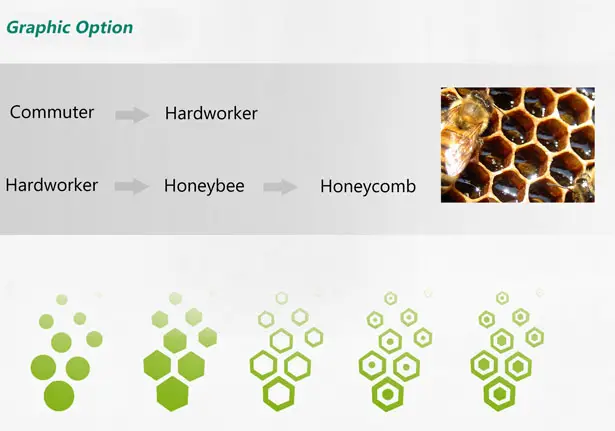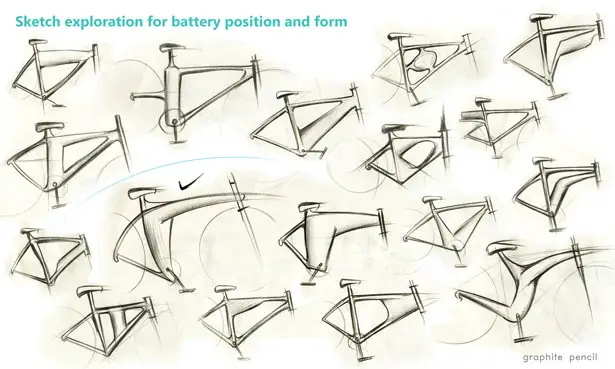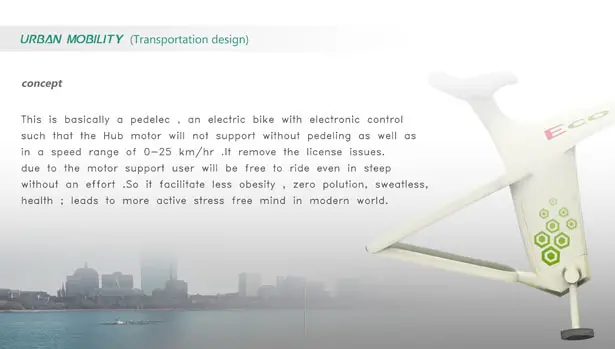 ---
Honda has announced its new concept automobiles for the 42nd Tokyo Motor Show 2011 and one of them is Honda Micro Commuter concept. This vehicle is a micro-sized futuristic electric city commuter to provide high accessible form of mobility in the future. Honda booth at this motor show will boast the concept of "What makes people feel good?". Through their phenomenal transportation designs, they'll propose an exciting and fun personal mobility life to people all around the world.
From : Honda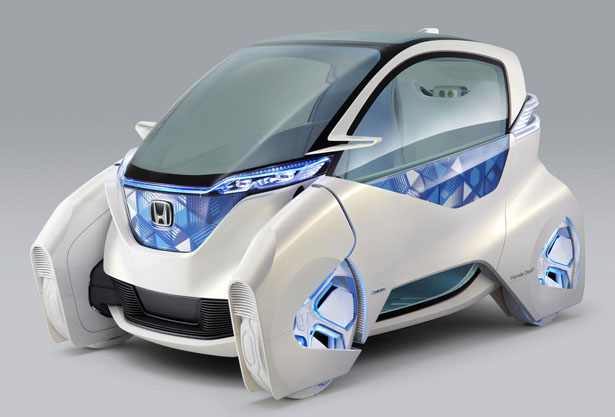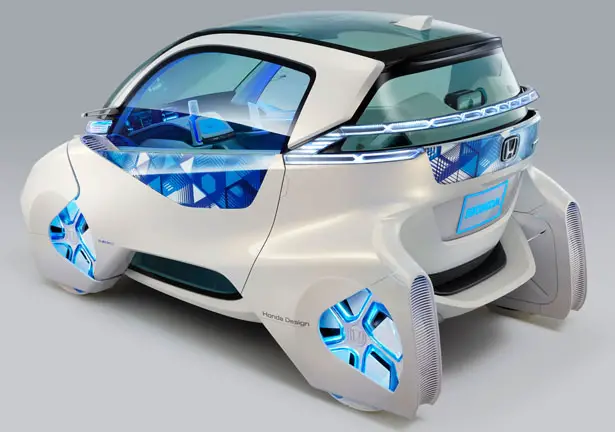 Honda Micro Commuter has been designed to offer the joy of driving and communication between people and mobility. The exterior is equipped with advanced technology to enable each user to enjoy customizing more casually by changing the body panels of this car with cool variety of graphics and colors.
For the interior, say goodbye to steering wheel as Honda replaces the conventional steering wheel with two joysticks. The aquamarine blue light theme provides bright and futuristic atmosphere inside this green vehicle. What we love the most about Honda Micro Commuter concept is the compatibility to load Motor Compo, a two-wheel electric scooter, in the space between the driver's seat and the side door. Thank you to a great collaboration between Honda's motorcycle and automobile R&D centers. The detachable battery of this compact scooter can also be used as a power-source for USB-powered gadget.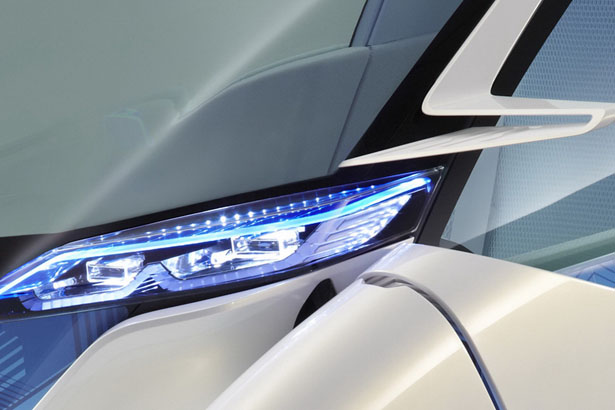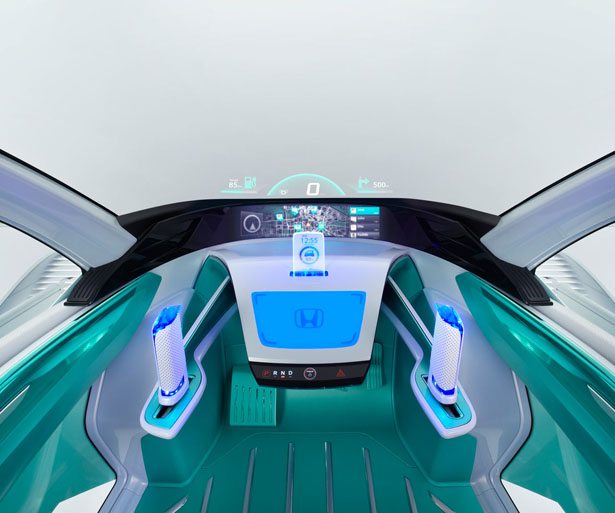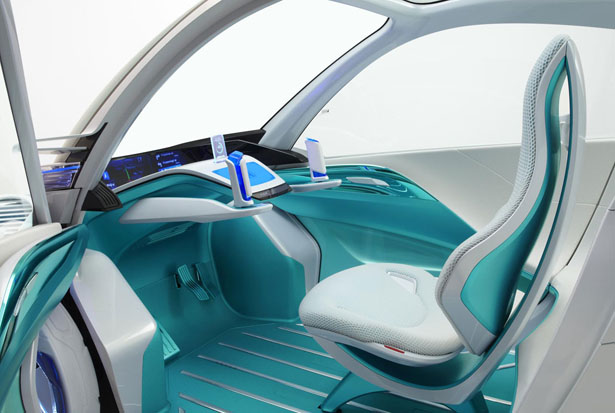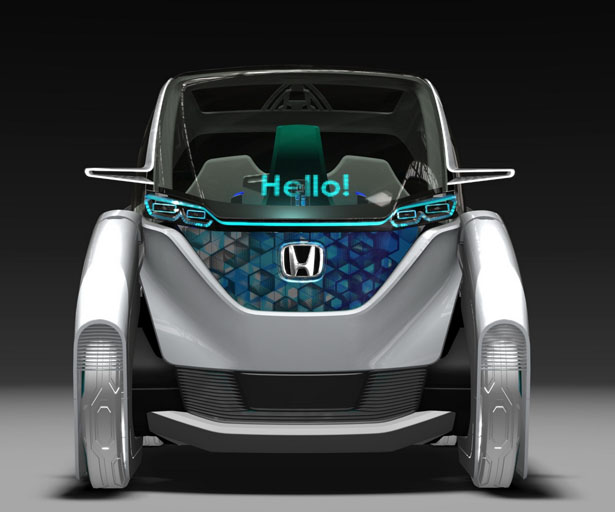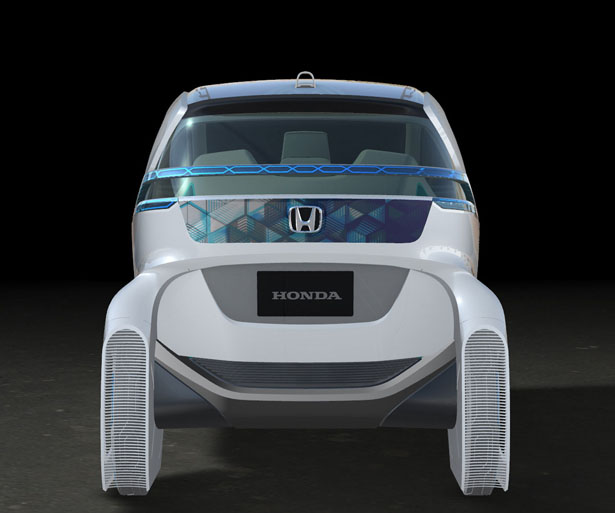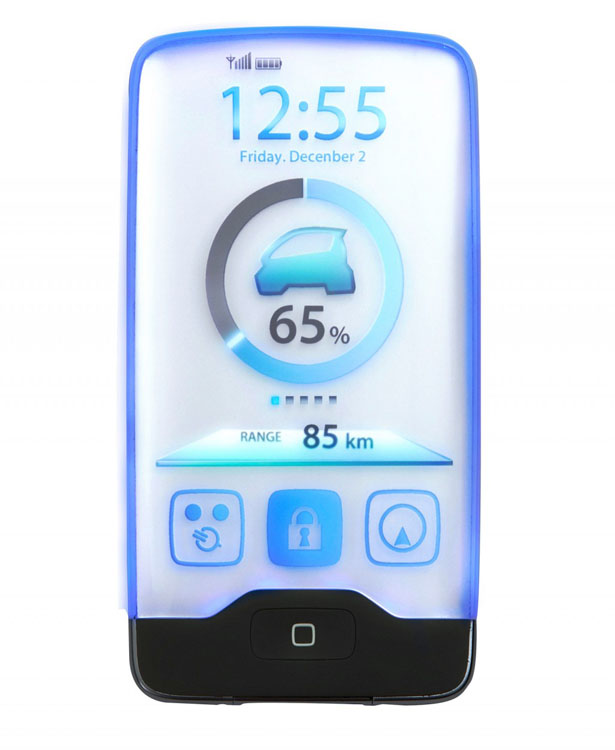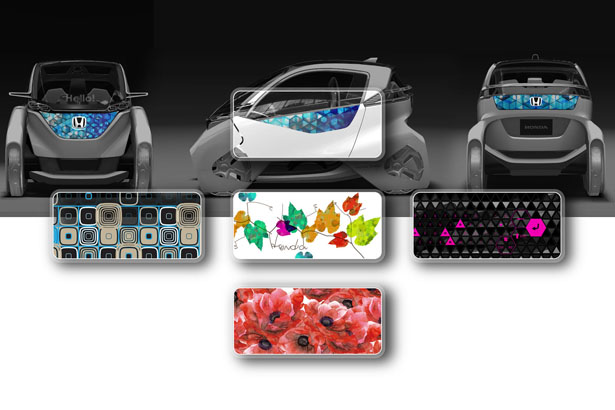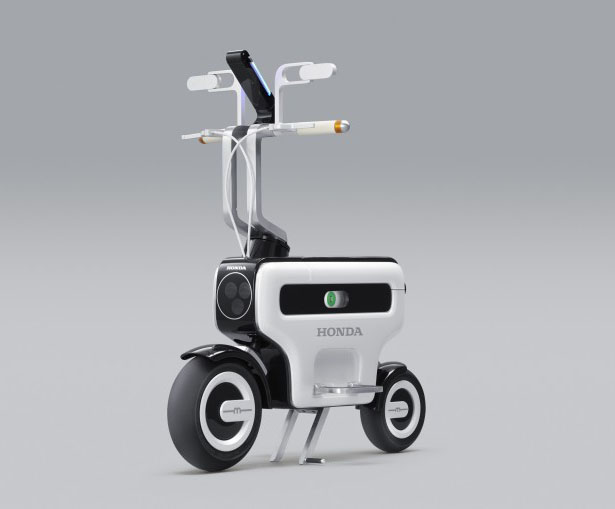 ---
One of Next-Gen PC Design finalists is Siafu PC Design. The idea behind Siafu was to give people with vision loss an intuitive computer experience. It provides a digitally tactile interface that completely revolutionizes the way that blind people interact with a computer. Siafu lays flat like a tablet and allows the user to fully interact with it by way of touch. The surface of Siafu utilizes a conceptual material called magneclay. This material has the ability to morph upward into any shape. This means that Siafu can generate infinitely refreshable braille and then display it in a book format instead of just one line at a time like current braille displays. Siafu also has the ability to display images as a 3-dimensional relief, allowing blind computer users to experience digital images, and graphic layouts for the first time.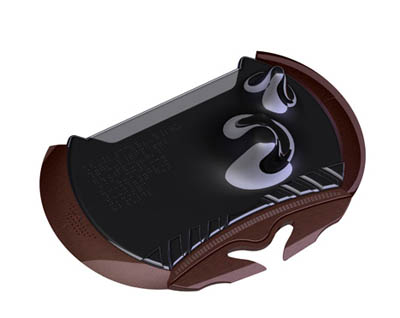 This product is to be used by people who have experienced a loss of sight. Siafu allows users to read text by generating full page braille displays.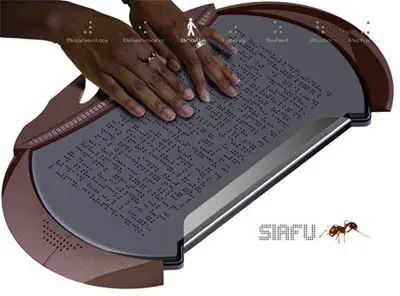 The onscreen relief feature also allows users to explore the internet and navigate through websites by physically touching, clicking, and dragging the graphic elements, links, and arrows of the web page. Siafu is also capable of converting all onscreen text to braille relief, so that the user can read whatever is on the screen first hand.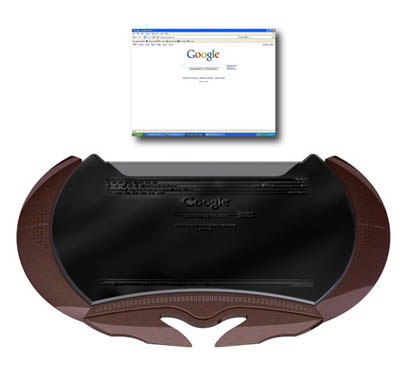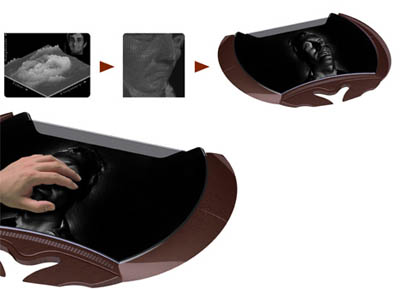 Designer : Jonathan Lucas via NextGenDesign
---