Renew is an innovative concept steamer that features two steam blades to clean and refresh cloths effectively. With the combination of an infrared scanner and Radio Frequency Identification (RFID) system, this concept gathers information about a cloth from particularly designed clothing tags. It offers comprehensive safety and stop working if an anonymous object is detected. It features an OLED touch screen input taking mechanism that will allow users to operate the steamer and learn about their clothing. Renew is made of recycled glass and aluminum and can save a considerable amount of space of your home interior with its compact size which is only 25% of the current washing machines.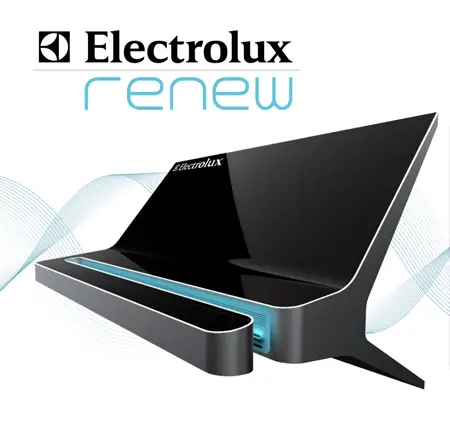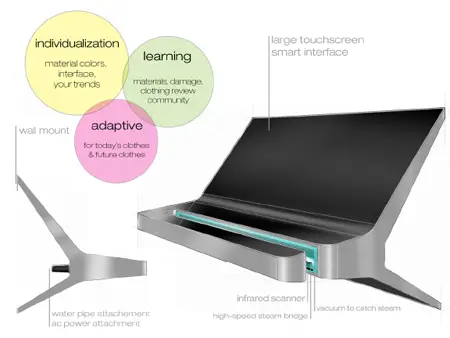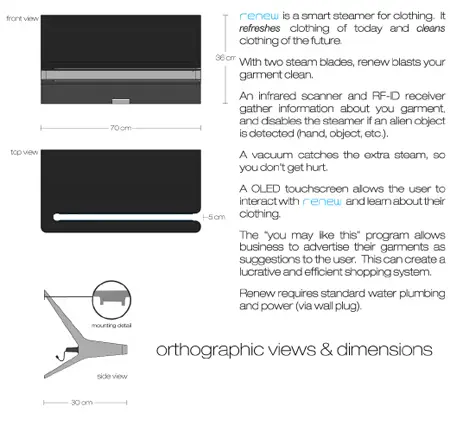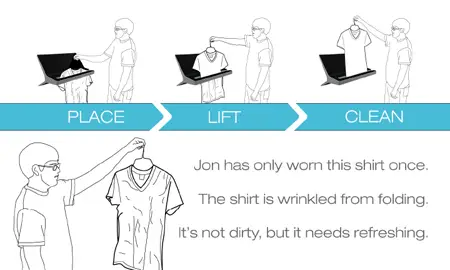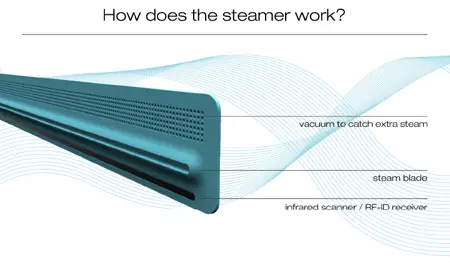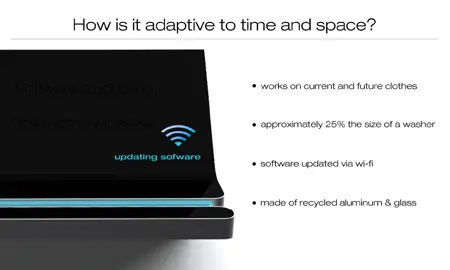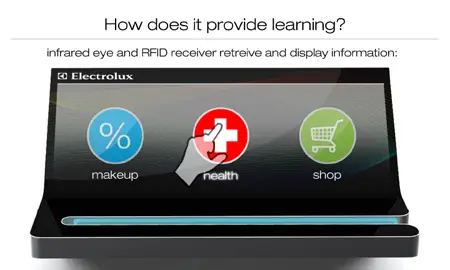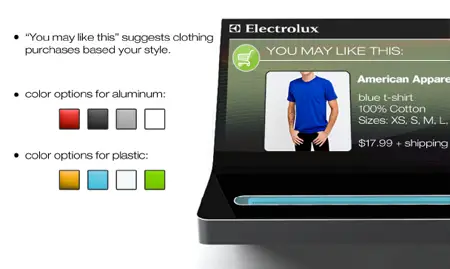 Designer : Louis Filosa
---
This watch concept was designed by Shea Draney as part of his exercise to model in Rhino and render using Keyshot. The result is pretty cool watch, don't you think? Since it was never intended to become a project, it doesn't have any name yet, but feel free to share your ideas with this designer.
When I started the exercise I wanted to create an original object with a some what high level of detail. I thought a watch was the perfect object. From there I did some quick sketching, explored a couple of ideas until I got hooked on the idea of space, particularly orbits and black holes. The shape of the face was inspired by a black hole, the number rings from orbits, and even the back lite number where inspired by stars or an eclipse. Then I used Keyshot to render it. I wanted to teach myself how to get dramatic lighting and some dynamic angles.
Shea Draney will be graduating in August and looking for a job, so if you are interested in his design skill, feel free to contact him.
Designer : Shea Draney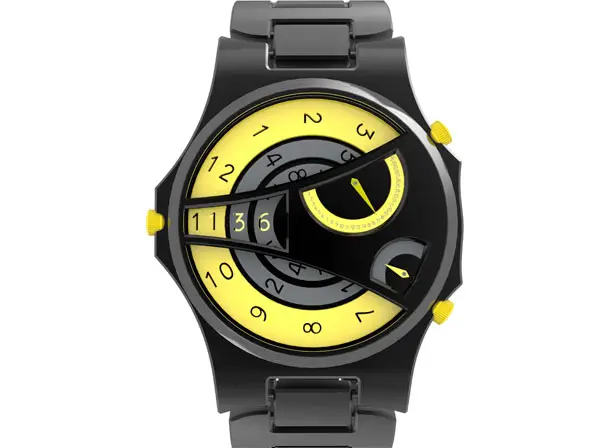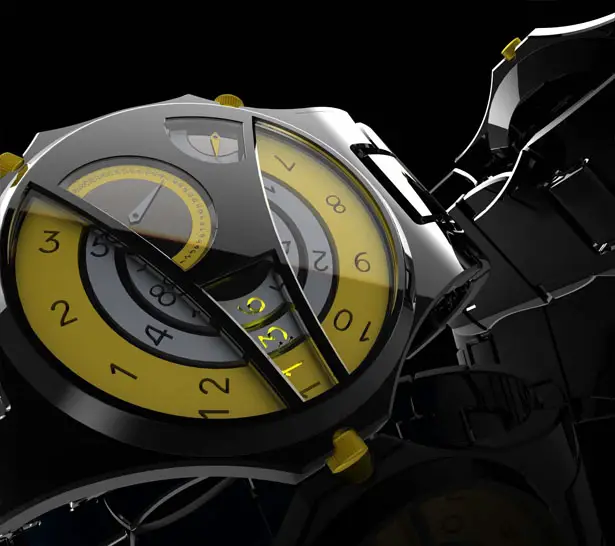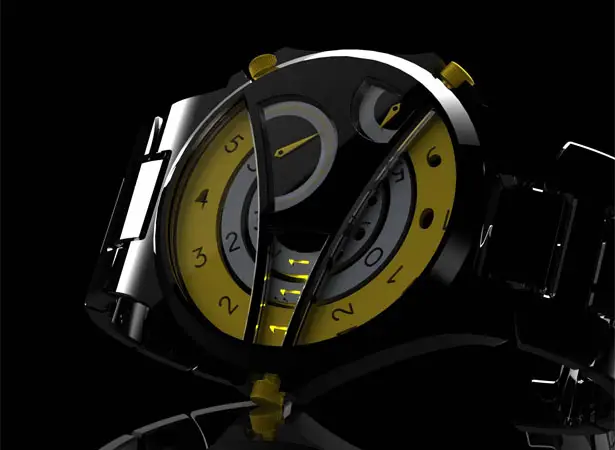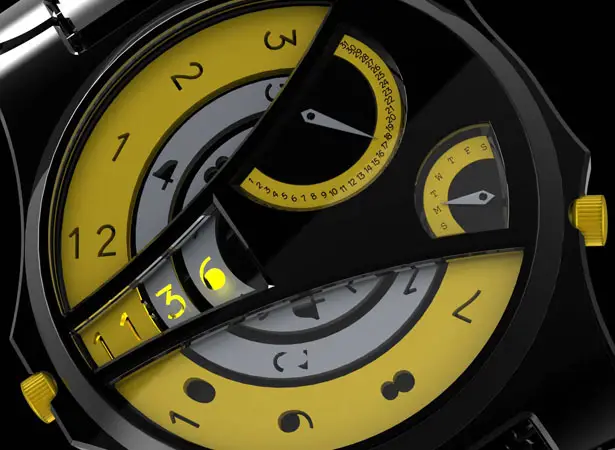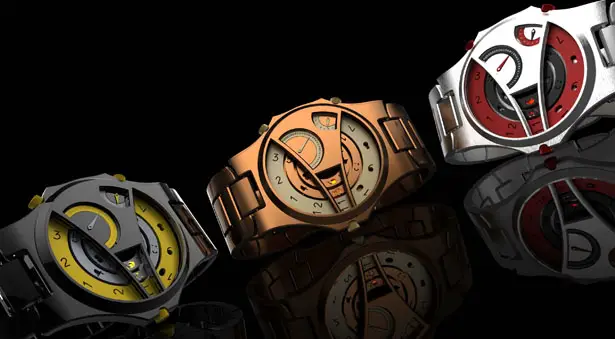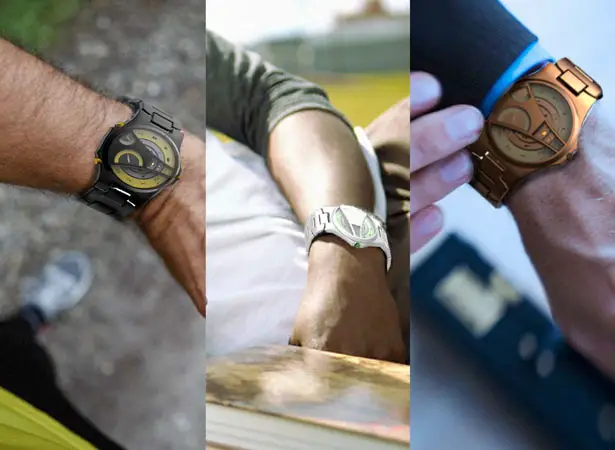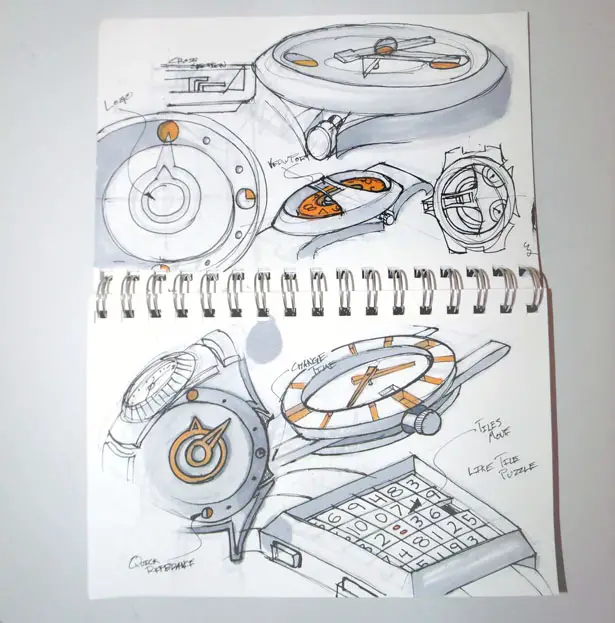 ---
Eco Heater is concept water heating device that uses efficient energy sources designed for the rural part of India. 80% of rural population depend on the natural energy sources for their daily purposes because electricity is very limited period of time. Without electricity and changing climatic conditions of India, these people are forced to keep their energy sources in form of dry wood stems or cow dung cakes.
Eco Heater device aims to increase efficiency of the boiling water process while reducing the loss of energy. From the interaction with the villagers of Loni (District-Pune, State-Maharashtra), it was observed that rural population mostly believe in sharing their resources and devices, which they think that strengthens their bonds. That's why this device has been designed in a way that user can share it between families and friends.
Designer : Pravin Ghodke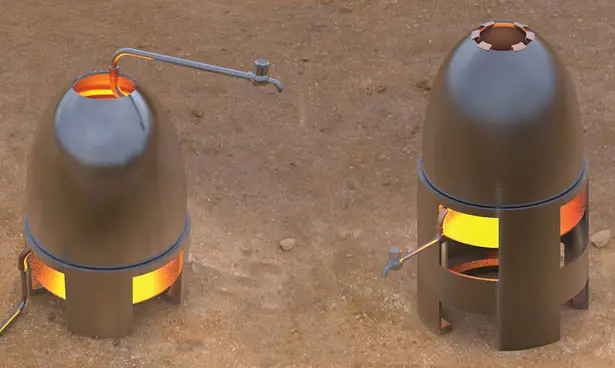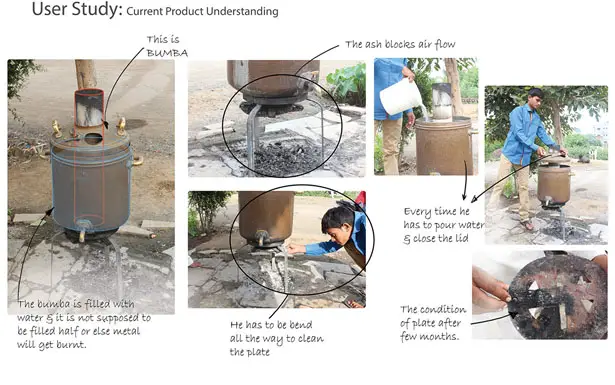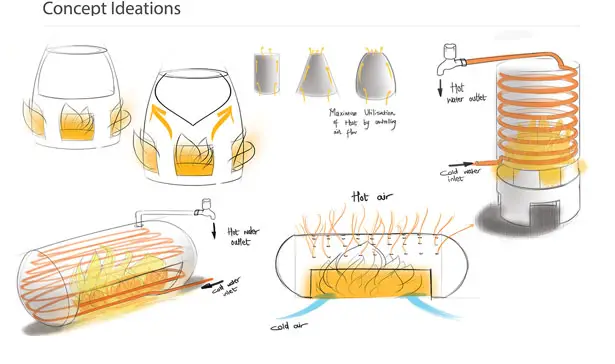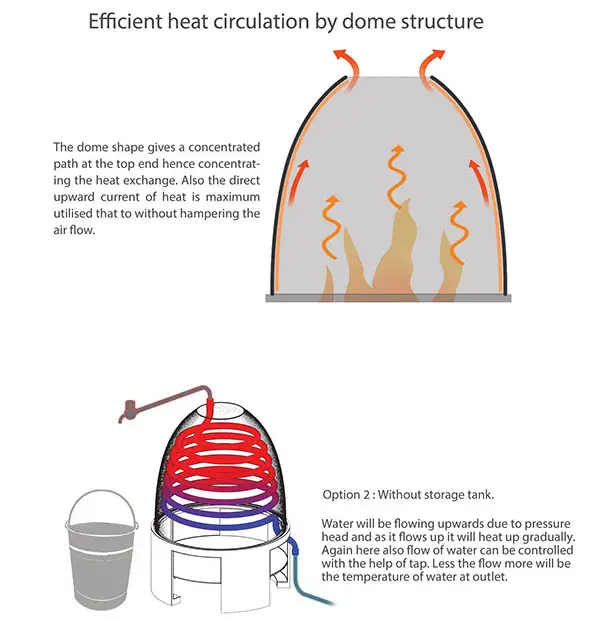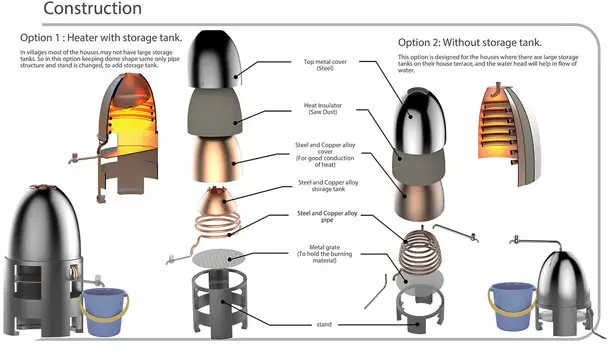 Click above image for bigger view
---