Casulo is really a magic box, you will find a desk, a bed, a mattress, an armoire, a height-adjustable stool, a six-shelf bookcase. Designed by Marcel Krings and Sebastion M?hlh?user, casulo is a ready furnitures package for an apartment, very smart modular setup design. With this perfect solution for frequent movers or small space dwellers, no wonder casulo won the "Abraham & David Roentgen Award" in November 2007.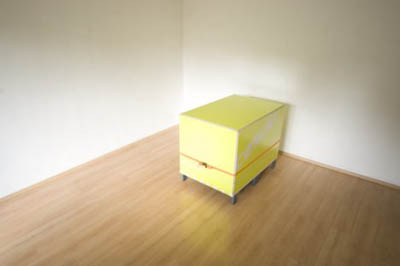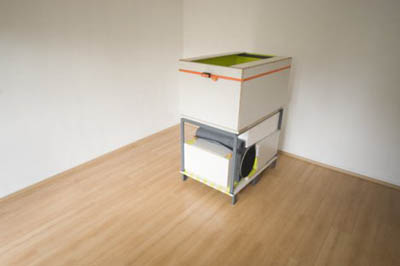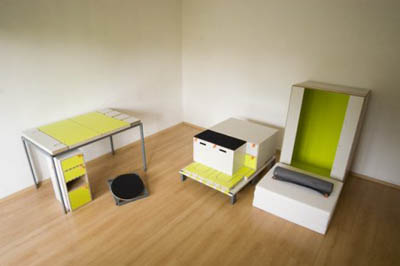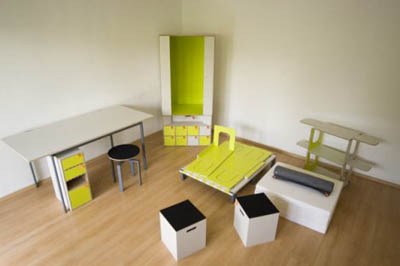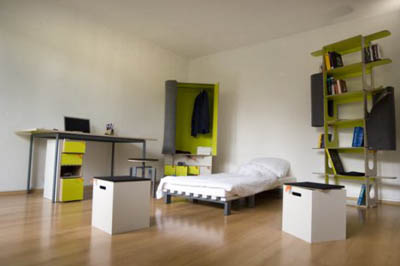 Designer : Casulo via [TreeHugger]
---
Streamlife is a car concept that is best suited for urban space and environment. It uses hydrogen fuel as substitute fuel which after burning in the engine, leave nothing except water vapor. So, you will be safe from pollution. Its design is quite narrow and is best suited for crowded traffic environment. To minimize the use of plastic, the interior and the body is made up of plant based environmental protection materials. Streamlife is small in size and light in weight, therefore offers a stylish and new look to the user. It will surely provide nonstop fun to environment lovers.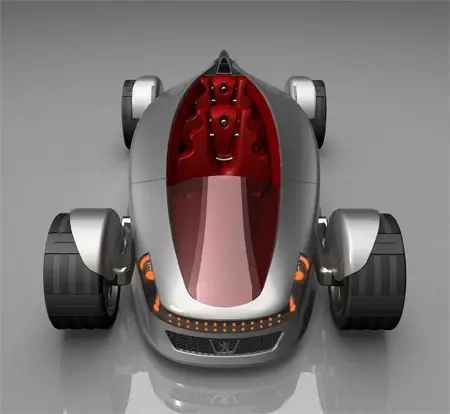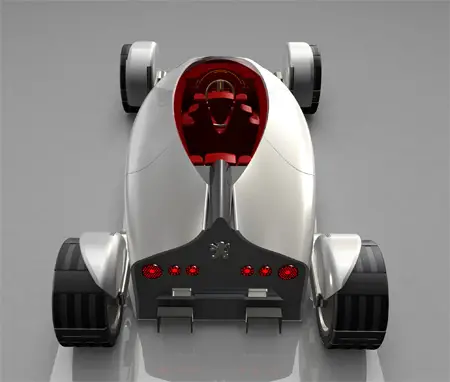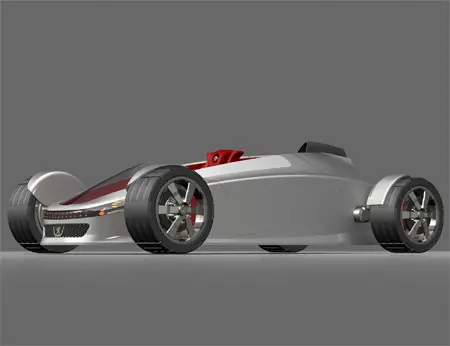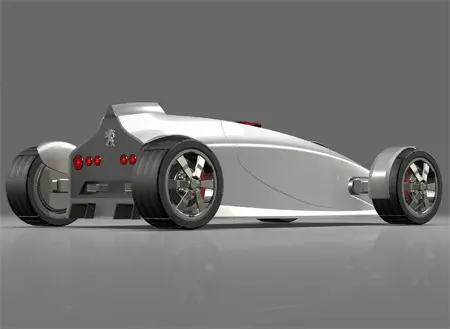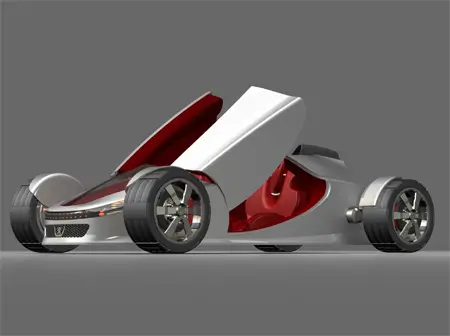 Designer : Liang Tian
---
KOS faraway pool is a floor leveled bathtub concept designed by Ludovica and Robert Palomba. KOS is bringing together the finest Faraway collection and is offering this concept spa through which a bathroom will no longer be a ritual place, rather it will become a dedicated space for multi-sensory wellbeing. This pool has integrally blended the features and aesthetics by transforming typical functional items into geometric particulars of great beauty. The steps through which a user will come down the pool is acting as a source of illumination and the ground-level feature for the water doubles the outline of the pool. Besides, under the steps, a blower is placed that ripples the water surface over the pool's full length.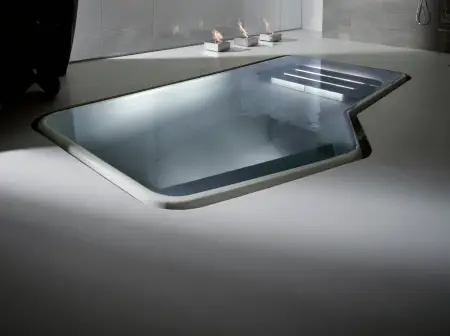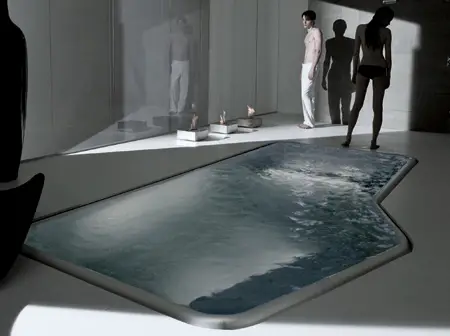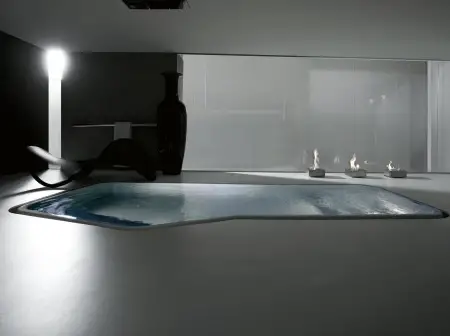 Designer : Ludovica and Robert Palomba via HomeDosh
---