Futuristic robotic assistants, designed by Franz Steiner really jaw-dropping at first sight. They predict what kind of media gadgets that would be available in the future, including self-renewing newspaper, virtual maps, and probably virtual goggles. How about robotic personal assistants ? They look pretty reliable to help you with your job or even when you need a friend to have fun with (hopefully they can clean house too). I definitely want one of those Robots !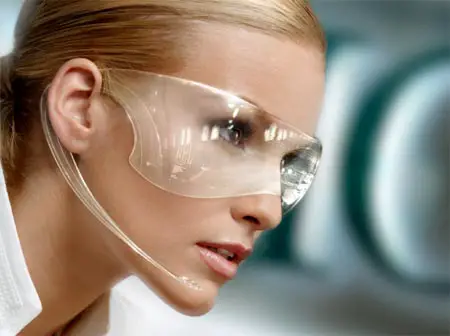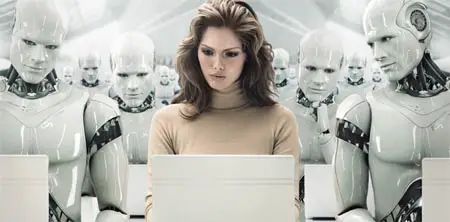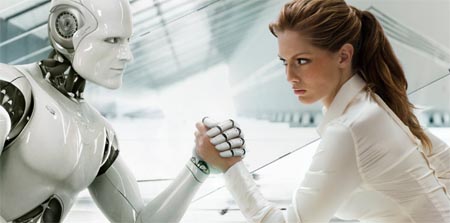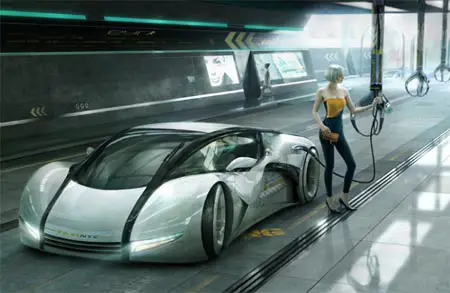 Source : Blutsbrueder via psfk
---
Biēm Butter Sprayer offers easier way to enjoy butter. Instead of melting it on a pan, simply place a stick of butter into Biem, this device would turn it into spray in just seconds. Spray butter on your toast, cooking pan, or popcorn, no chemical propellants and no other ingredients you don't know about, just combination of butter, heat, and air. The patent pending nozzle has been designed to prevent clogging, so you can keep it in your fridge or just put it on the counter. It's easy to use and easy to clean, faster than spreading butter with a knife. This smart sprayer doesn't melt the whole stick, it melts only butter that you need and informs you when you need to add another butter.
From : Biem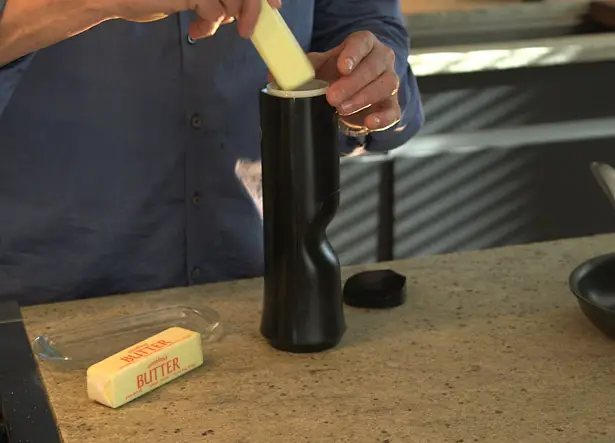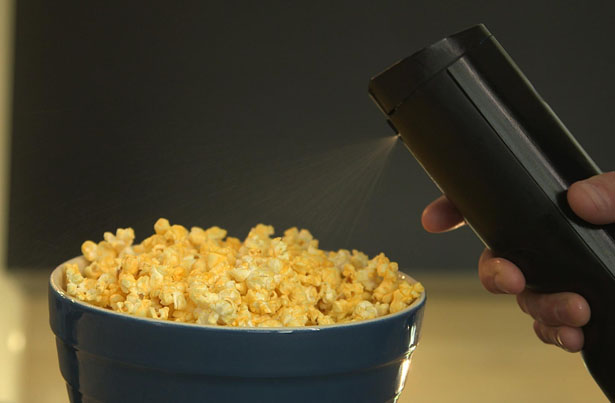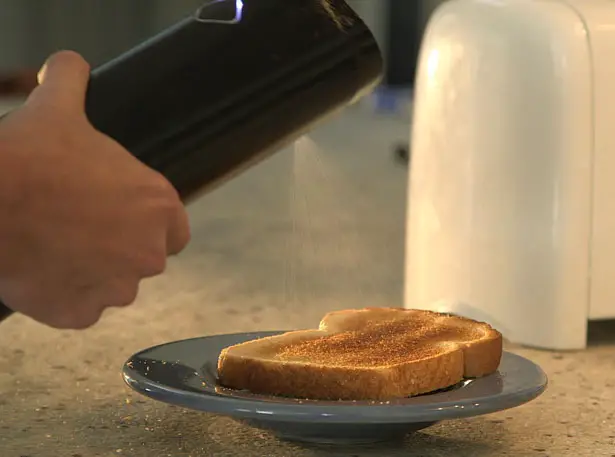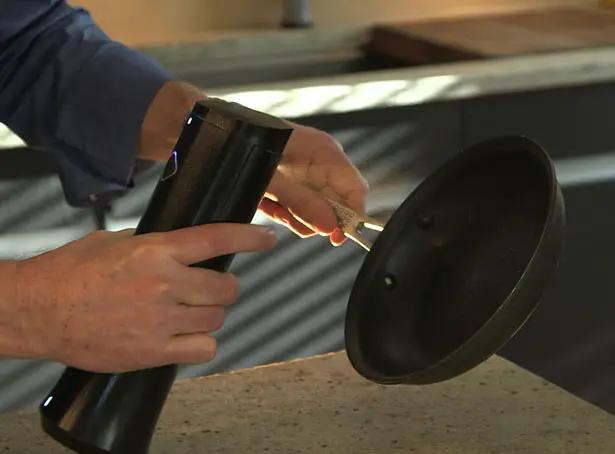 ---
The "Smart Touch" salad spinner has been awarded an IDEA Bronze award 2008. This salad spinner combines eye-catching design and new drive mechanism which ensures that just one press of the "Smart Touch" lever sets the basket spinning at optimal speed to dry greens quickly and efficiently. One-button engages a disc brake that brings the basket to quick, sure stop.
Antoher product designed by RKS which also won IDEA award is the Zyliss Lock-n-Lift Can Opener, this one won IDEA Silver award 2008. Designed to be safer and easier to use than traditional can openers, the Lock-n-Lift locks onto the can with one squeeze, eliminating the need to continually compress the handles. Once the lid is separated from the can, the lid lifts easily with the built-in magnet.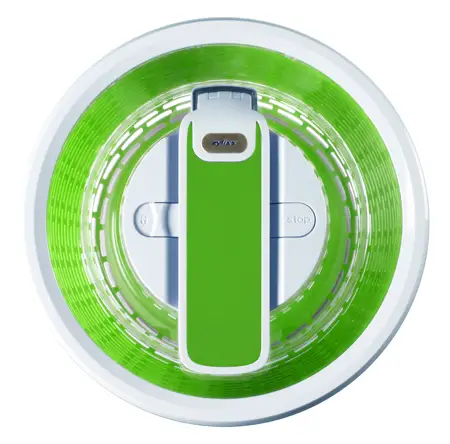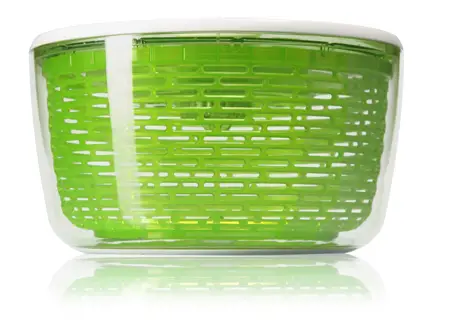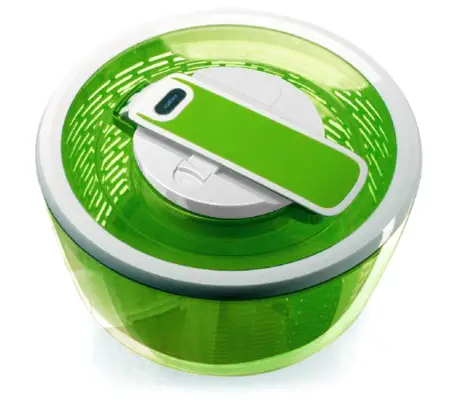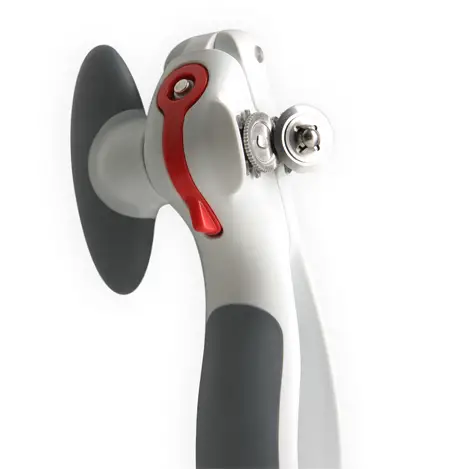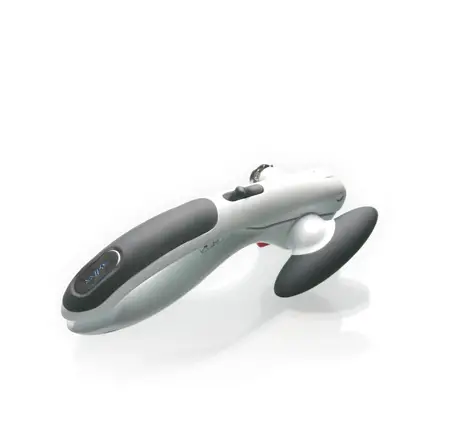 Designer : RKS Design
---