Every parts of a human body are directly connected to the nerves of brain. Each and every movement of our body is governed by the signal sent by the brain. Using this principle, a very unique gadget has been designed which is named as "Jik – experience recorder". Looking like a hand gloves, this gadget has strong sensors fitted to each of the finger. Through these sensors it can record all his experience. Middle finger is used for data processing, first finger for synesthesia, thumb for sharing, ring finger for interaction and little finger for low-tech.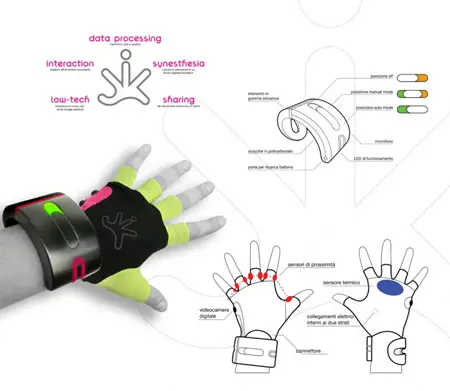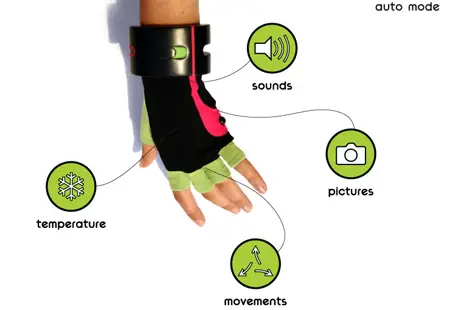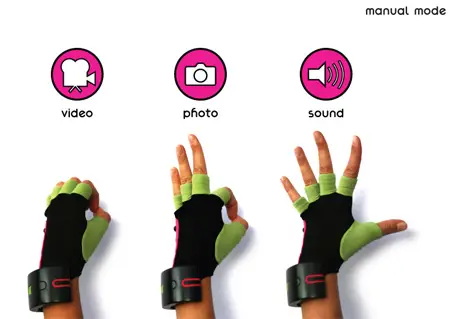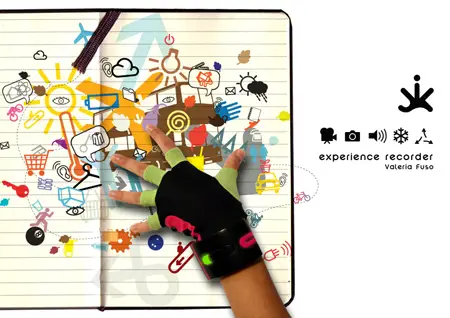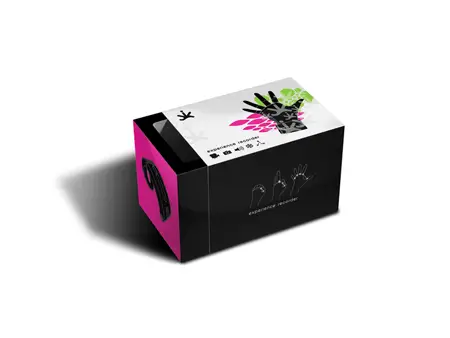 Designer : Valeria Fuso
---
Roseto 11S concept car has been designed for luxury car brand, it's a vehicle that features badass, artistic, and timeless design. The car design aims to represent American landscape, just like a Ferrari that represents the Tuscan landscape.
At first, Shashank Shreekanth, the designer, wondered how people would react to his design, an American car but with an Italian name. Would it be socially acceptable? Or perhaps it would be better to create global design. There were many questions in his mind when he was trying to solve Roseto's design mysteries, making him one step further from American style to international design. The result is simple and elegant lines, no complicated surfaces, a compact car design.
Designer : Shashank Shreekanth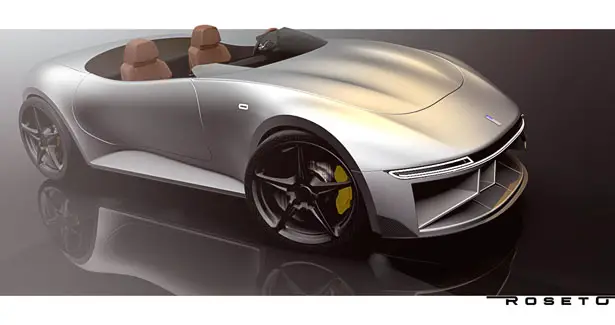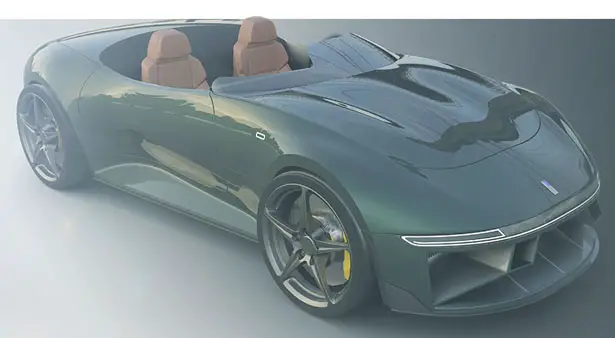 In United States of America, the dominant culture is white, middle-class, European descent people. However, mixed cultures is now part of modern American culture. Freedom is something that comes to mind when people talk about this country and one of best ways to enjoy freedom is when you hit the road, feel the wind in your face, feeling so free. That's why Roseto 11S has been designed with open roof.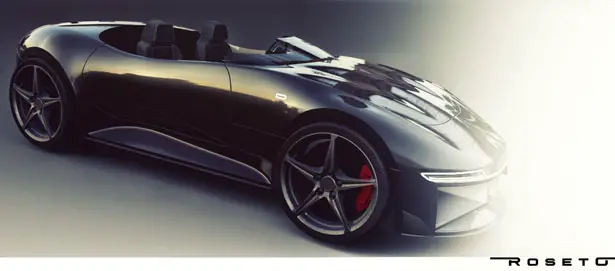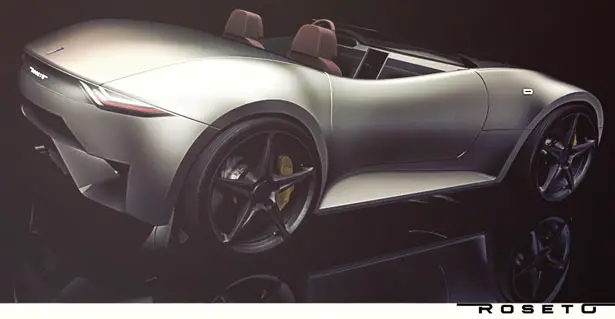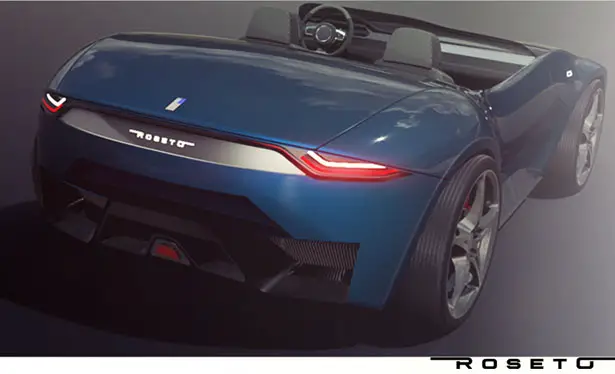 ---
The Ocean Rescue is a rescue device that is designed to provide emergency support to those who have lost in the ocean. The idea was to offer the user vital support till they get rescued, supply of pure drinking water. Moreover, it is able to transmit a radio frequency signal to the rescue team about its exact location and can make colorful smoke during the day and emit light at night to get the attention of rescue team.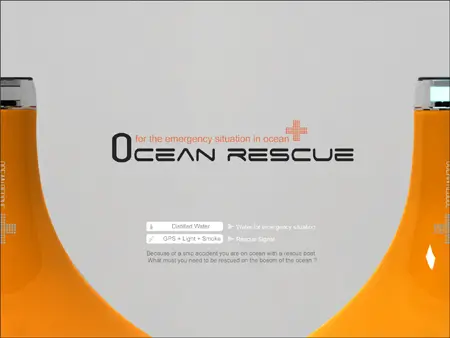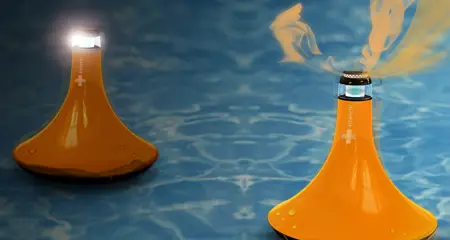 The key material that was used to form the Ocean Rescue is a special kind of metal with high thermal conductivity that can boil sea water and separate the salt and the distilled water from it. The chamber where the distilled water is stored is made of transparent and durable plastic. The bottom of the metal has positive and negative plates, and is being used for generating electricity through a chemical reaction with the electrolyte of salty sea water.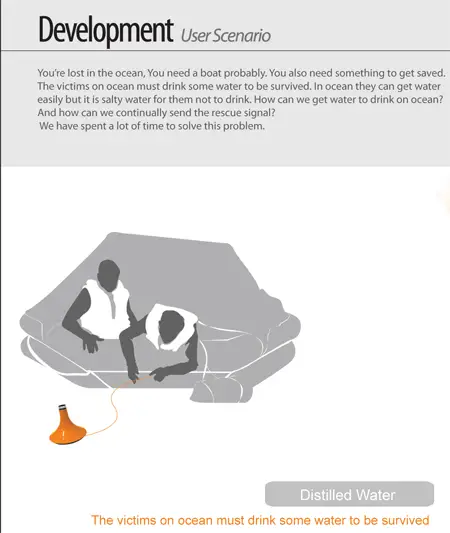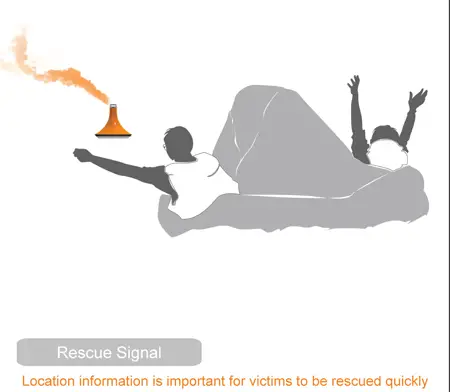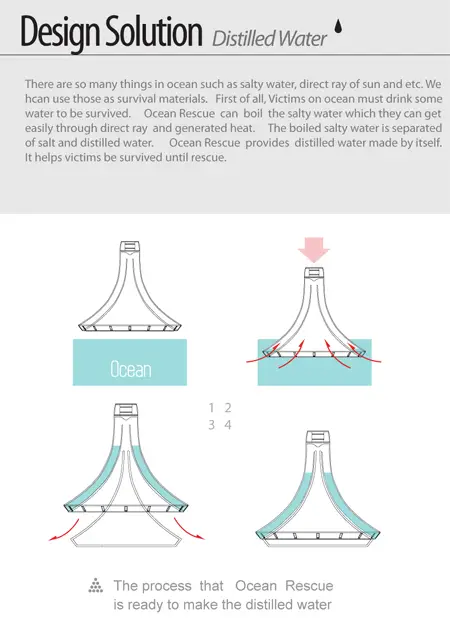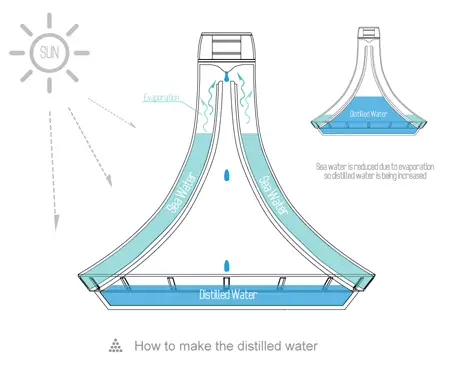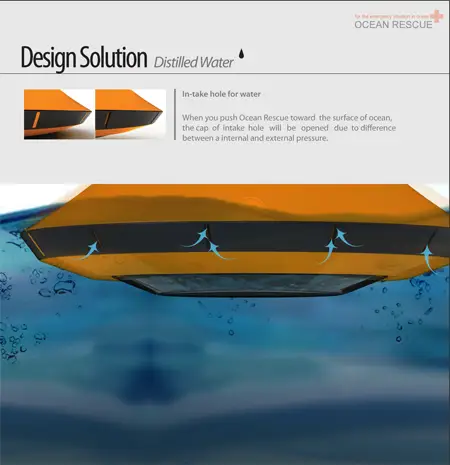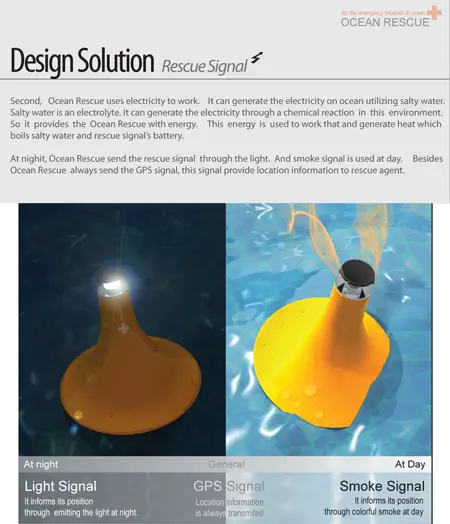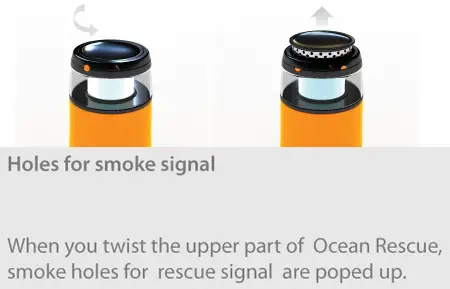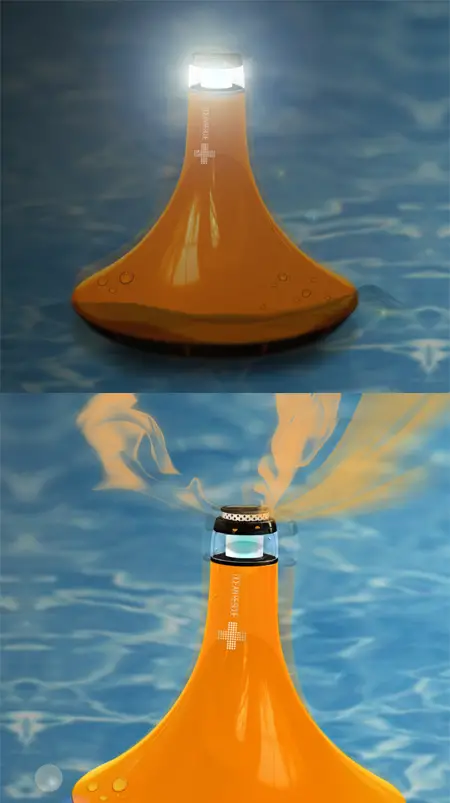 Designer : Seol-Hee Son, Cheol-yeon Jo, and Seung-hyun Yoon
---