Sony introduced Sony SmartWatch 2 during Mobile Asia Expo, it is said to be the most advanced smartwatch available. It functions as the second screen for your Android smartphone, at the same time, it enhances your phone functionality with its unique benefits. We really love the sleek and simple design, you can check time, text message, or access other Android app, all in one single device. The apps are the key to this watch, you can choose to install custom apps that suit your smartwatch so that it has the capability to provide you with services that you need while you are on-the-go in your active lifestyle.
You can handle phone calls by a simple touch on your watch, take photo remotely, check your route at a glance, download and read your email without touching your phone. Sony SmartWatch 2 has been designed to be water and dust resistant, you can enjoy worry free moment when you are on the beach or when the rain comes. This watch addresses our needs for convenient touch screen device where we don't longer need to take our phone out of pocket or bag. Unfortunately there's no information about the price just yet.
From : Sony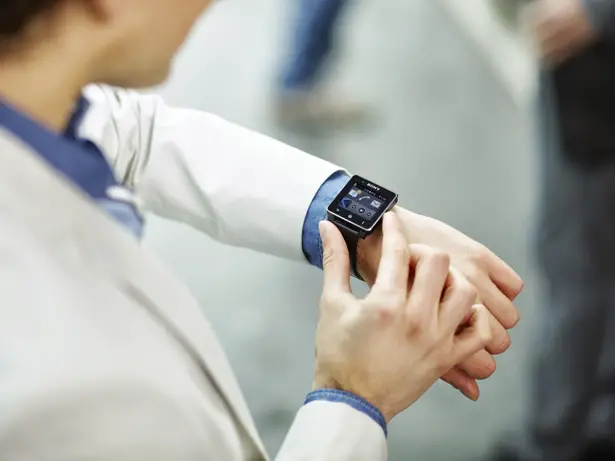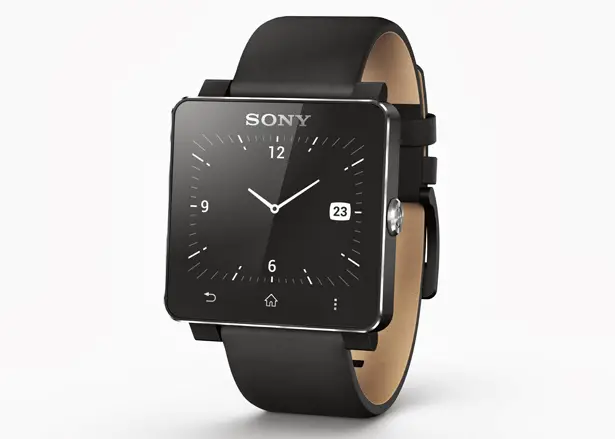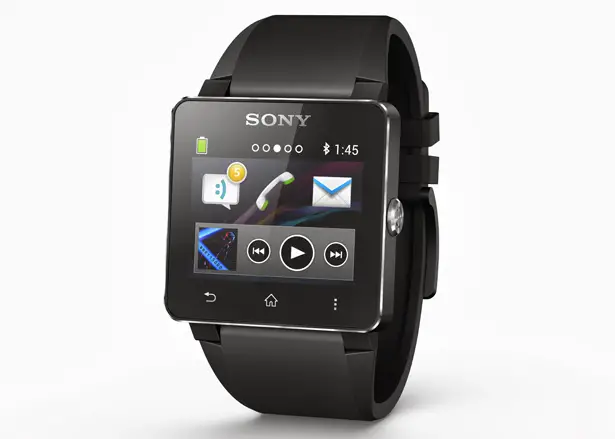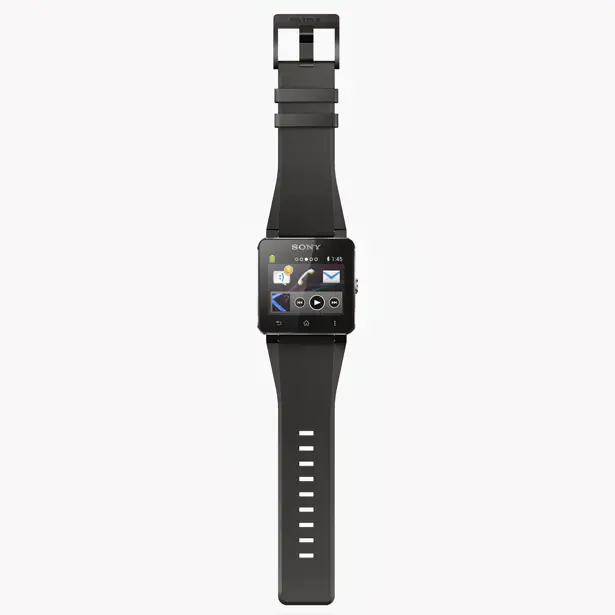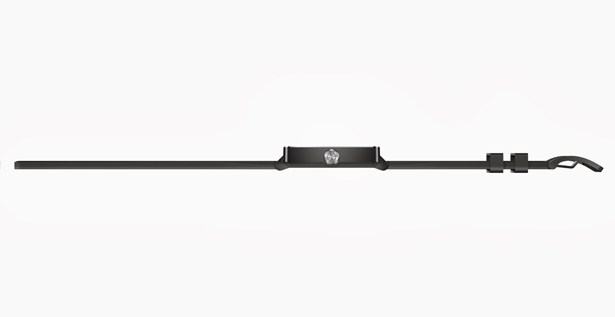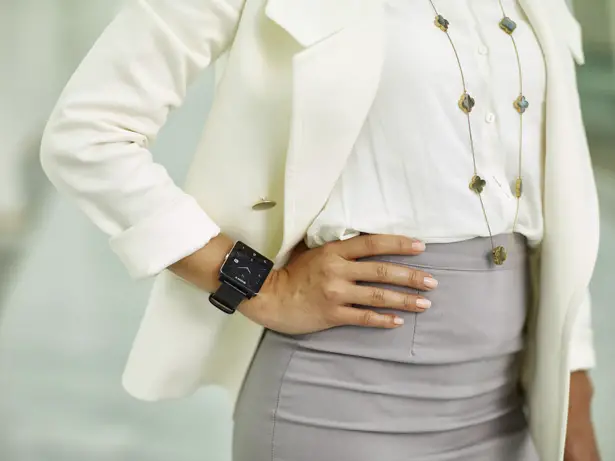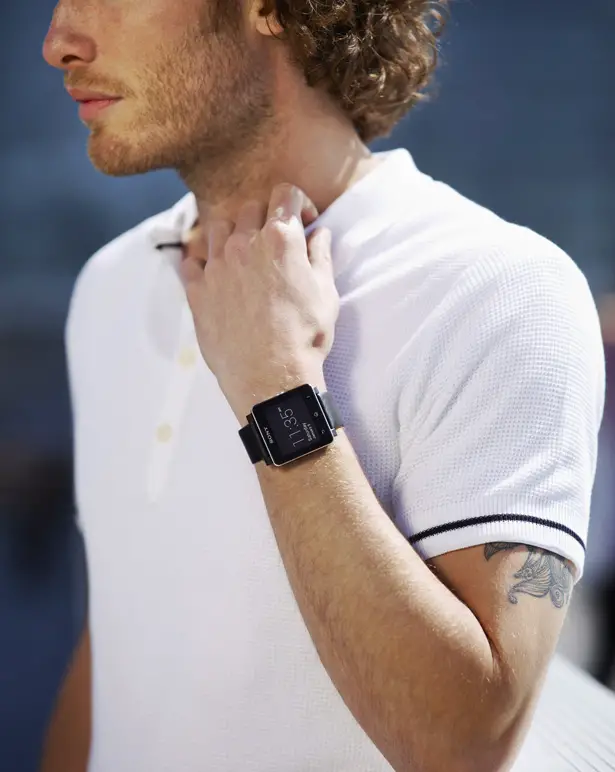 ---
Created for "Le Affinità Selettive – Premio Lissone Design", SUNplace is an interesting concept of solar cooking table and set. As you can tell by its name, this cooking table uses sunlight to cook and the design makes it possible to share the joy of cooking with other people. This project provides you with a special designed table where you can cook without emissions, simply take advantage of sun's ray concentrated through a Fresnel lens onto a cast-iron grill.
The station aims to create bond between all users since it requires full involvement of all them, they need to be well-equipped and protected by gloves along with special glasses. This team-work also promotes interpersonal relationships with friendliness. It's a great table set for backyard, it's like an evolution of the ancient fireplace to entertain and feed your friends and family.
Designer : Lanzavecchia + Wai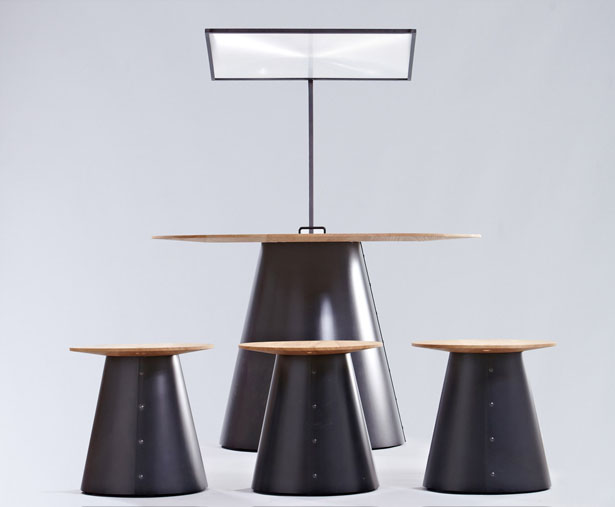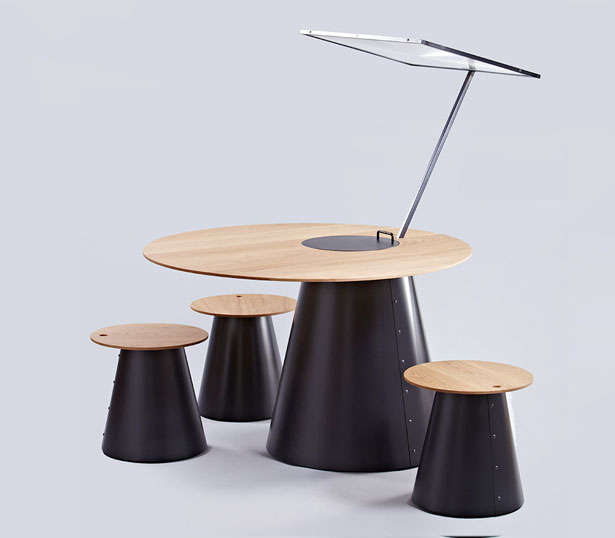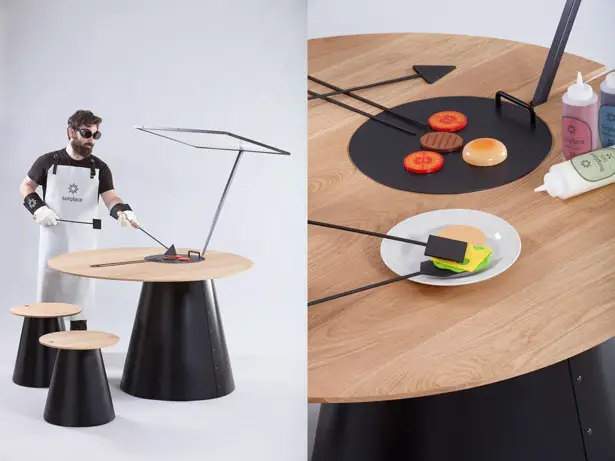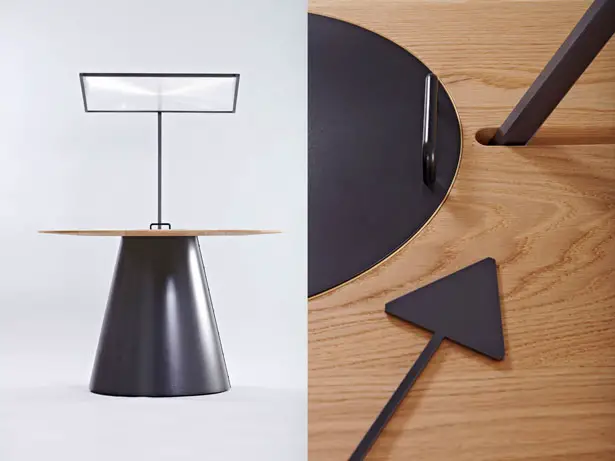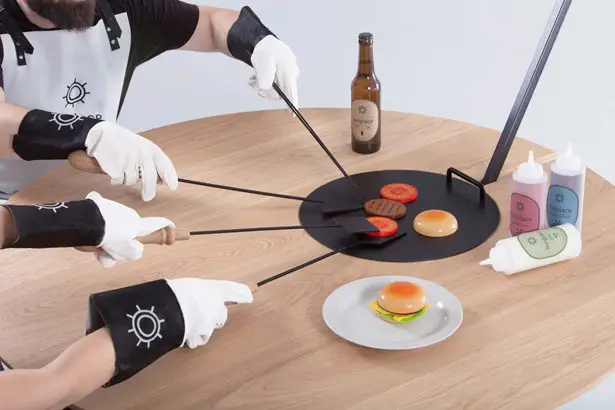 ---
Relive the thrill that you get from those extreme sports by capturing the moment from unusual angles. 360° View outdoor camera system can help you with that. It consists of 3 small waterproof video cameras with adapters, a display module and an external trigger. This means you can get 3 different perspectives of particular maneuver or location. The video camera can be placed in a specific location or mount it on the user via the adapter. This way, even when there's no one around, you still get to record your actions on your own by using the external trigger.
Designer : Senka Agic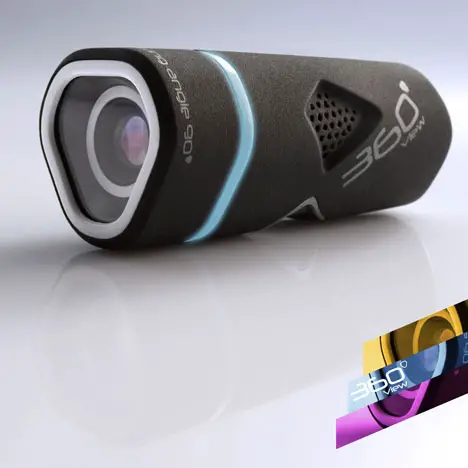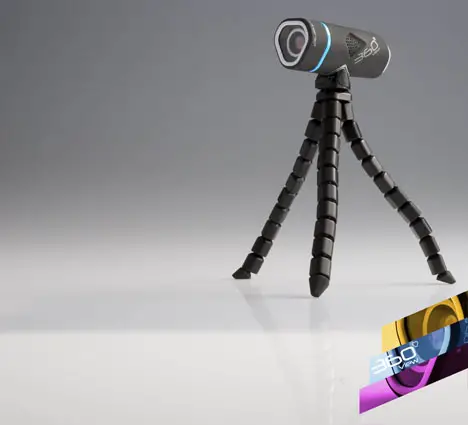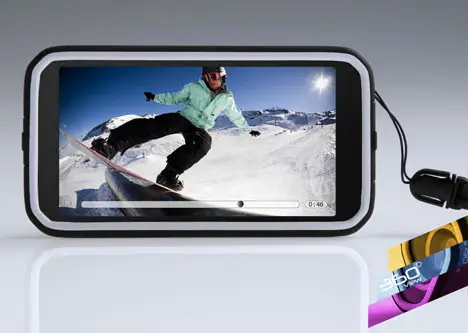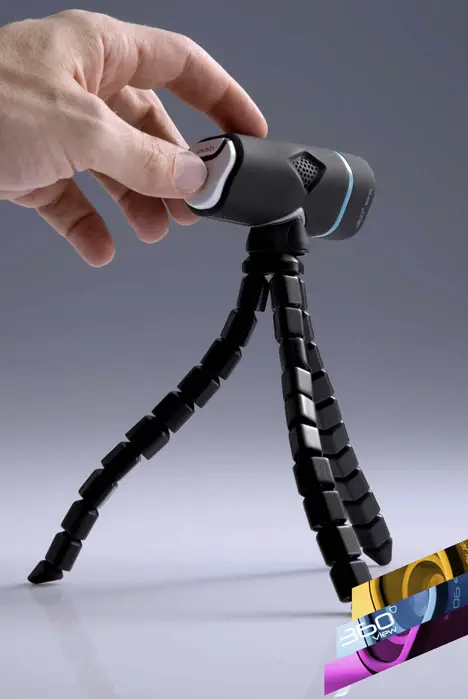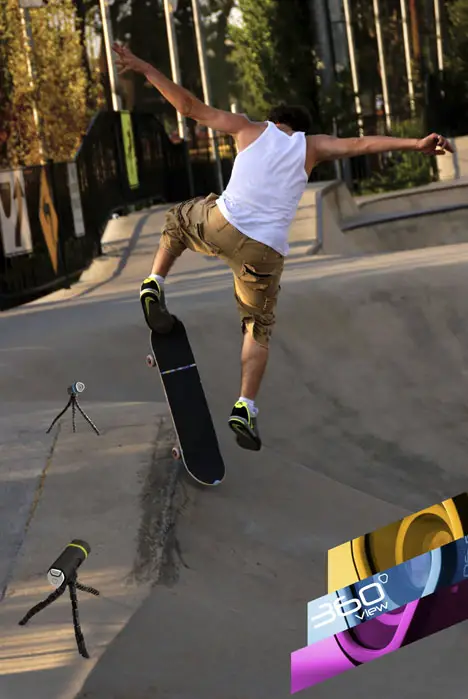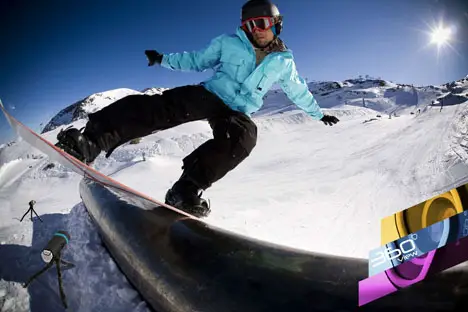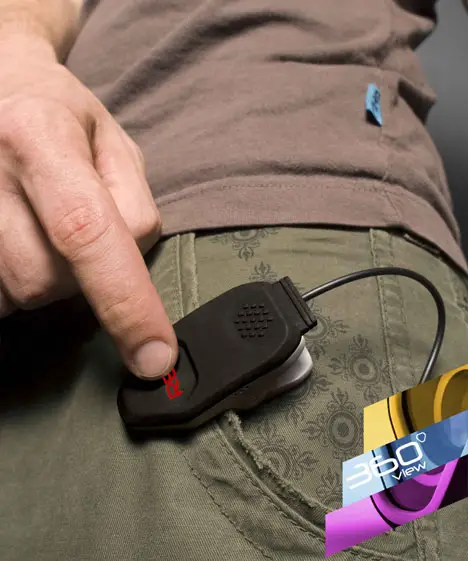 ---