There are millions of music maniacs in all parts of the world who believe in the fact that music is always at its best when it is played loud and clear. In fact you can get others tapping their feet to the sound of your favorite music only when you play them with speakers. Cube is a great portable speaker that looks like perfect square from all surfaces. All six sides of Cube are 5.1Ch portable wireless speakers. There is the option of keeping the Cube intact (via internal magnets) or separating the individual speakers. The design of each speaker relates to the overall form the Cube. The speaker at the bottom is the woofer and volume controller, which is manipulated by twisting the pyramid.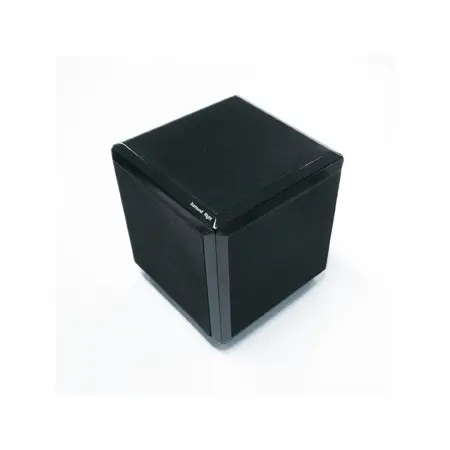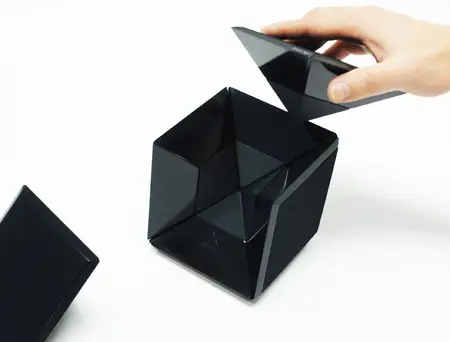 Jun says :
For those who live their life to the sound of music, Cube is a set of portable wireless speakers that lets the user take the music wherever they go.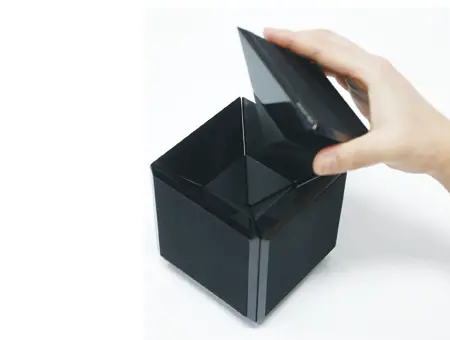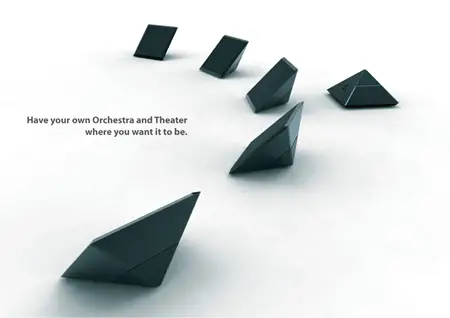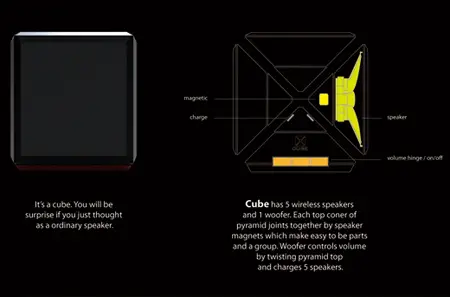 Designer : Jihyung Jung
---
Research has shown that the major factor contributing to the chances of any one surviving an accident is the response/the time taken to provide first aid to the victim. Many times help can't arrive on time as the victim might be an adventure sportsman and in uninhabitable environment. Hence, to solve this problem, Mark Little has designed this system to provide emergency information as it contains a huge database covering a wide range of first aid procedures. It consists of built in speakers and high resolution black and white touch-screen, and runs on 4 AA batteries with 6 hours of battery back up on constant use.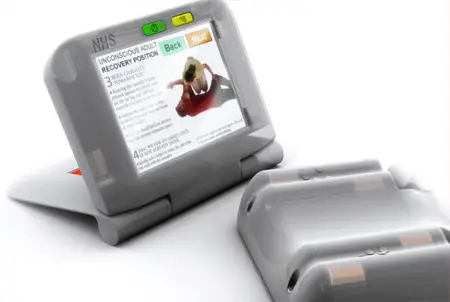 Designer : Mark Little
---
This gaming keyboard is perfect for you who are crazy about playing each and every game that enters the gaming market. This gaming keyboard is surely for you because it can speed up the way you play games. Check out this new gaming keyboard with new attractive design. It is very small in size and has only those keys which are required to play your games. It is shaped in a way so that you feel very comfortable while playing. Complete research is done in order to come up with this gaming keyboard and it is made up of several layers as shown in the picture. I guess anyone would love to have this gaming keyboard on their computer table.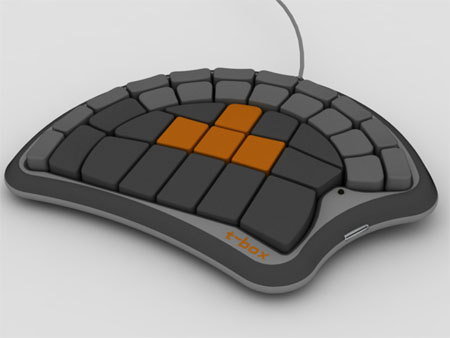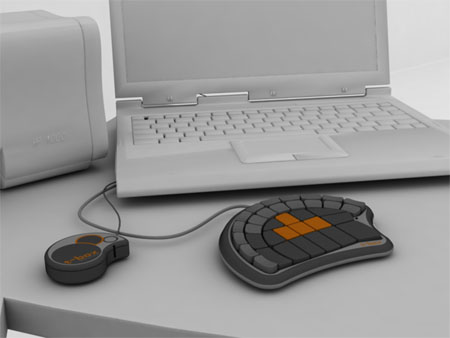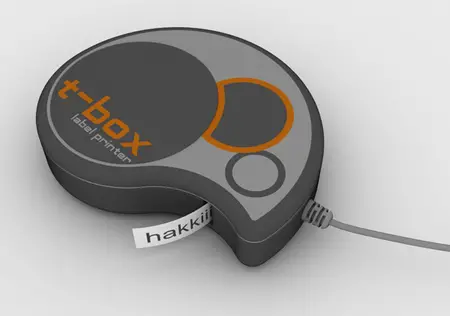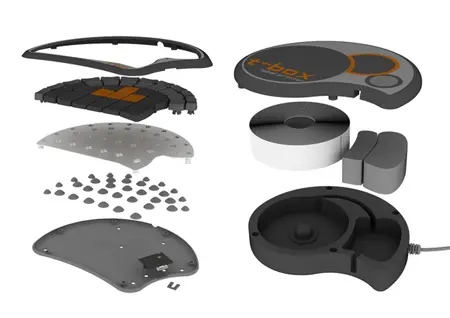 Designer : Hakan Bogazpinar
---