Once again TokyoFlash has integrated a futuristic style into a classic pocket watch with its newest collection, TokyoFlash Kisai Rogue Touch Pocket Watch. After the success of Kisai Rogue Touch watch, this time, they decided to launch the pocket watch version that features the same cool LCD display with touch screen technology. Unlike the other watches, this version is always on LCD watch, there's no need to touch a button or a screen to read the time.
From : TokyoFlash [Buy It Here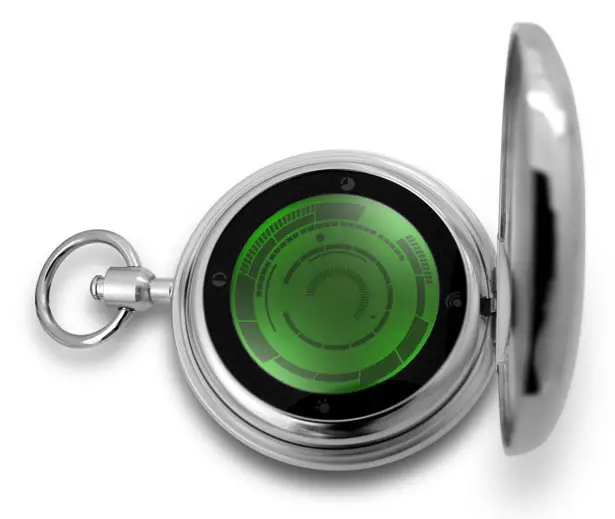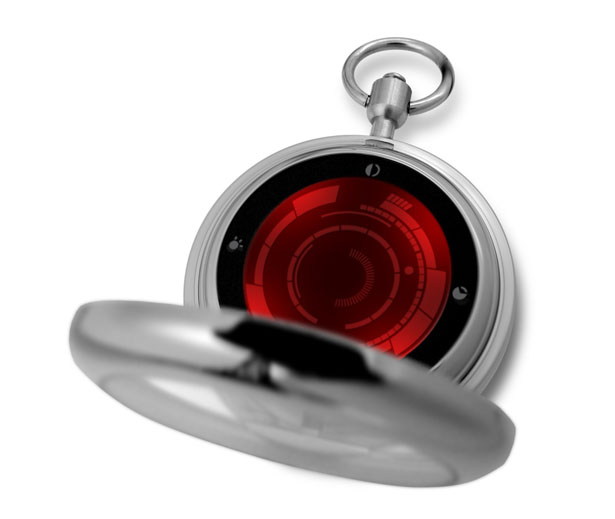 Kisai Rogue Touch Pocket Watch brings you a hybrid LCD and LED interface, in this way, it offers the best of both worlds on your wrist. Although at a glance, you can already read the time but the LED backlight is still available to light up the watch when needed. It looks pretty complicated at first with those many lines and dials, however, there's always a simple method to read the time, you might want to read the detail here.
Available in four display colors, just like its wristwatch version, this watch can display time in 2 different zones with a date mode, alarm, and cool animation.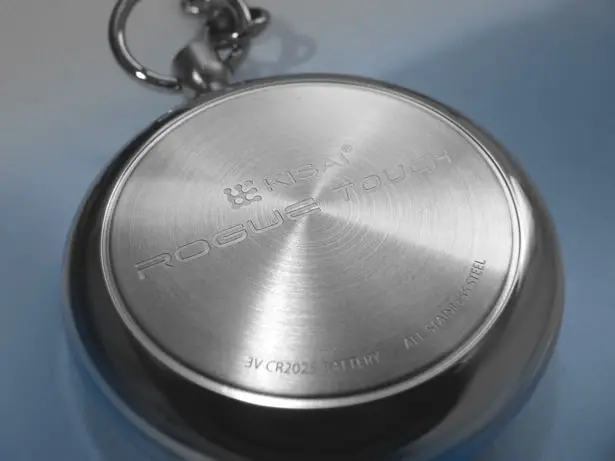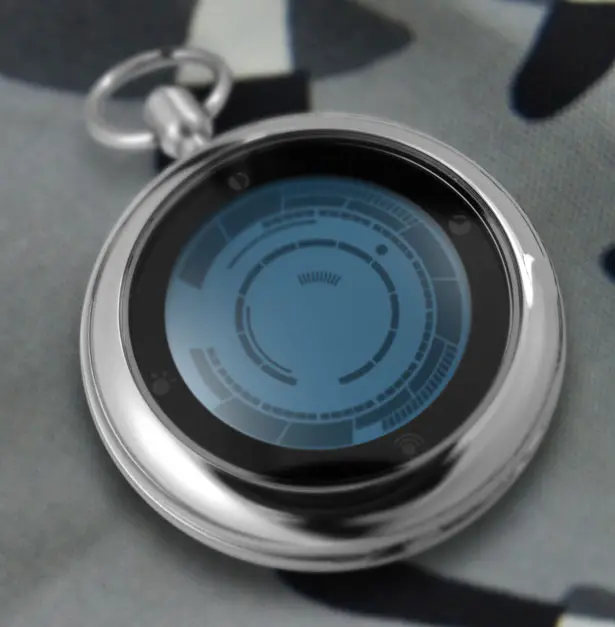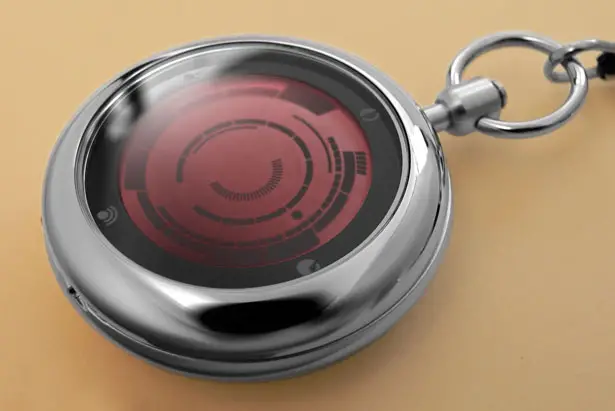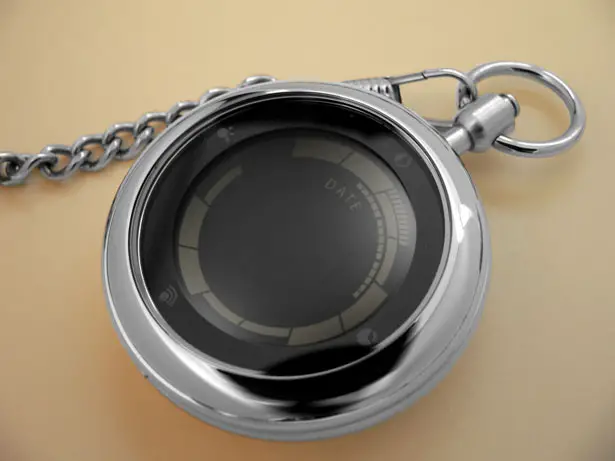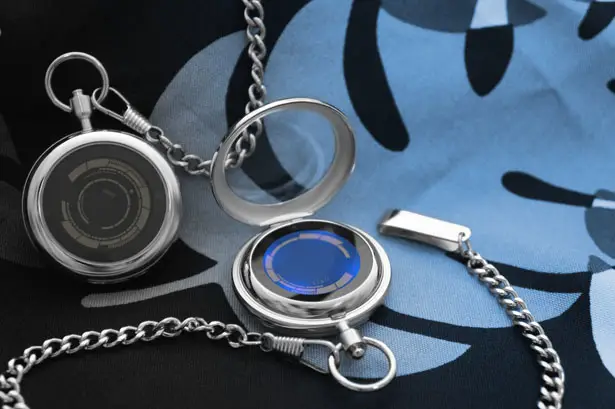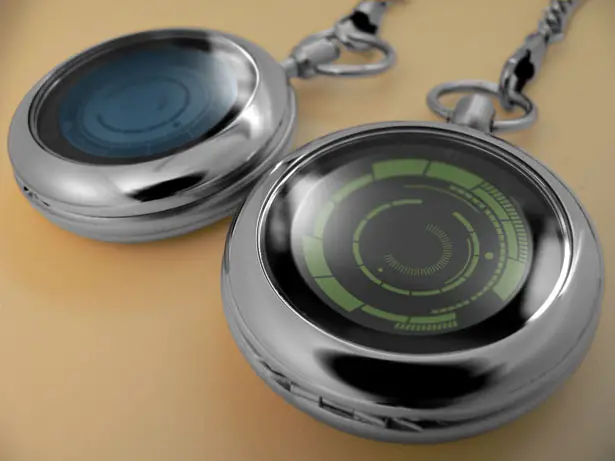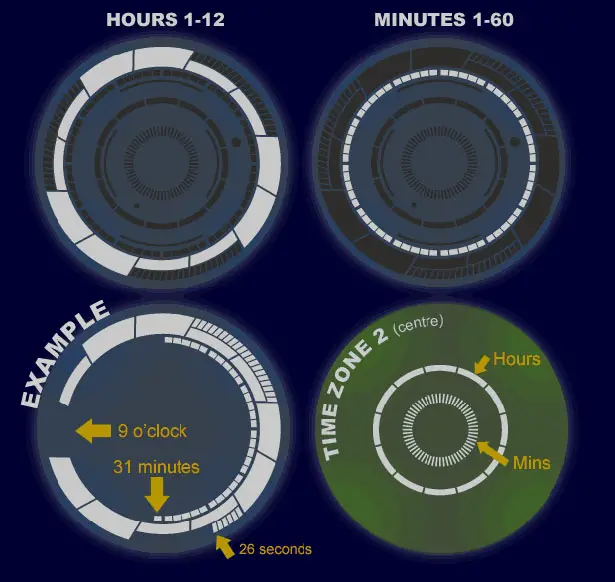 Tuvie has received "TokyoFlash Kisai Rogue Touch Pocket Watch" from our 'Submit A Design' feature, where we welcome our readers to submit their design/concept for publication.
---
This car concept is called BRB Evolution, because it has the ability of this car to fold up to 50% of its original size. Daniel Bailey, the designer, figured the two of the main problems of the future in big cities would be the pollution and over population, he wanted to design a car which powered by electricity and a hydrogen fuel cell to deal with the pollution issue, while the fold-able concept is to help with the limited available parking space. This potentially doubles the amount of parking spaces! two rollers would come from the bottom, roll the car up, turn and slide the car into the space sideways, the driver would have to exit prior to the folding. This car design was inspired by Peugeot 908 and Lamborghini Murcielago, with 180 degree moon roof, this concept car definitely sleek and sexy folding car.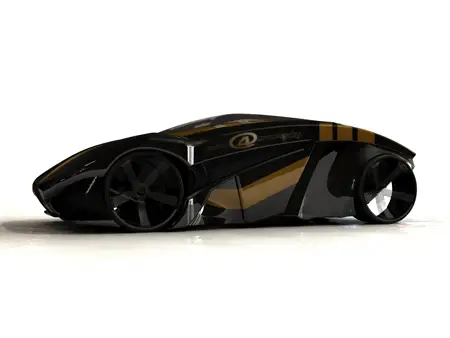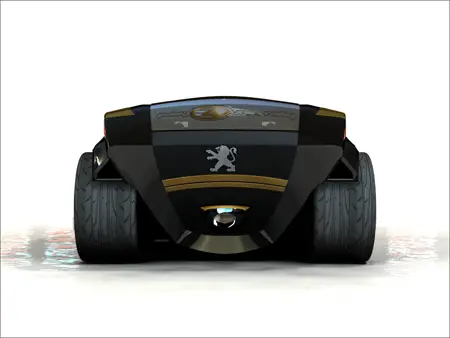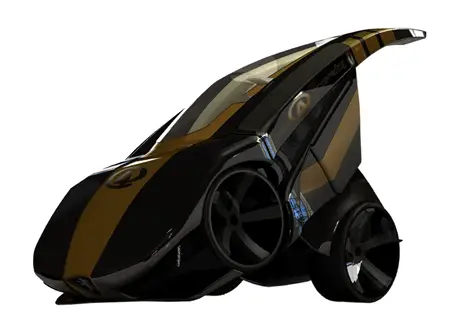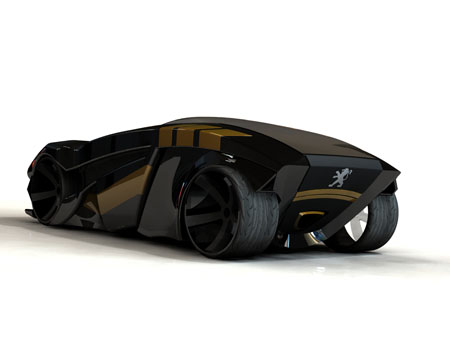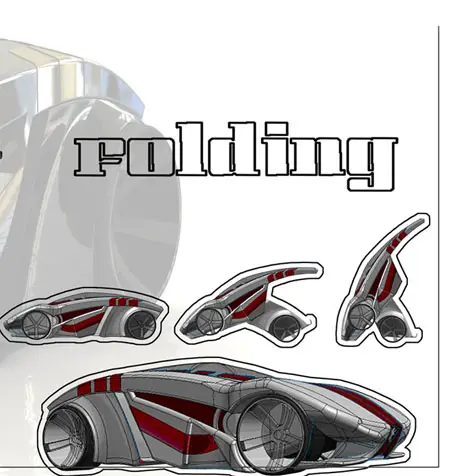 Designer : Daniel Bailey
---
Microsoft has announced its latest hardware especially designed to work wonderful with Windows 8. I'm tired of typing on my tablet screen, if you are like me, then you would love Microsoft wedge mobile keyboard. It is ultra-slim keyboard that boasts minimalist design but has full-sized touch keyset that you can carry anywhere. I'm pretty sure you can work more comfortable on your tablet with this keyboard since it's especially designed for tablet users. The other unique features feature is the keyboard durable cover which not only protects the keyboard from scratches but also converts as a tablet stand. Wirelessly connect you your tablet using Bluetooth technology and once you're done, simply snap the cover back on the keyboard to power it down and stash it in your bag.
From : Microsoft [Buy it here]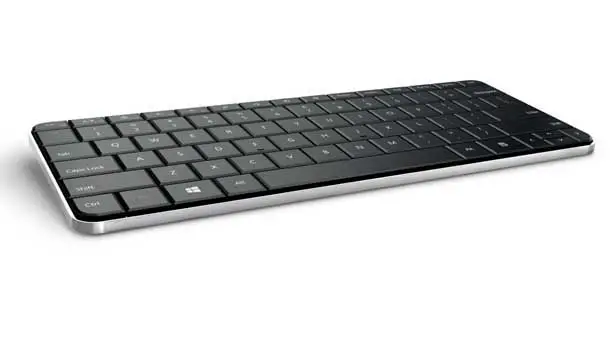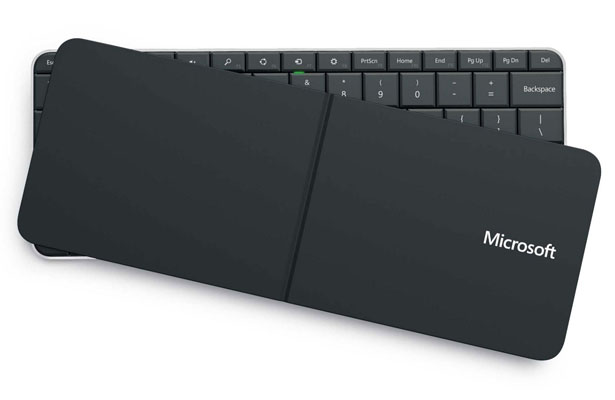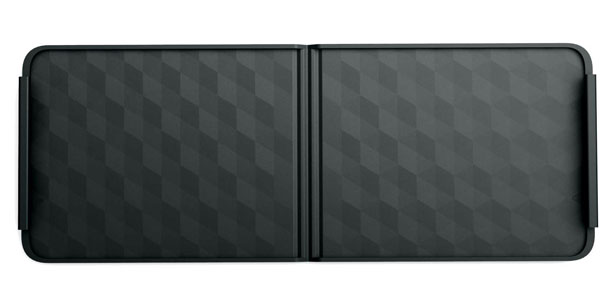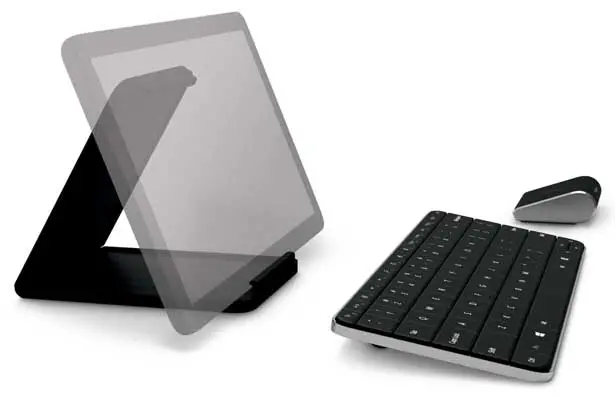 The other hardware is Microsoft wedge touch mouse, an ultra-compact mouse that is perfect complement for your mobile lifestyle. The BlueTrack technology allows you to use it on virtually any surface, the size is small enough to fit your pocket. This mouse technology will take your Windows experience to the next level, 4-way touch scrolling and navigation at your fingertips.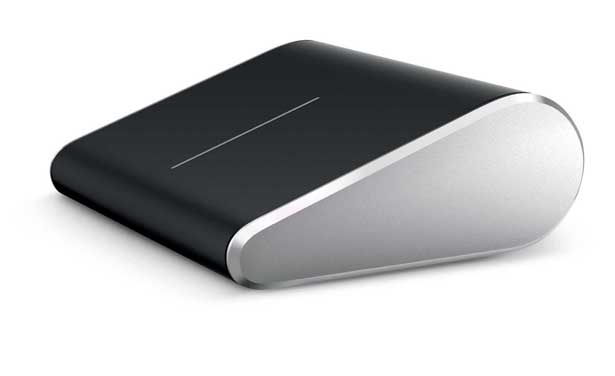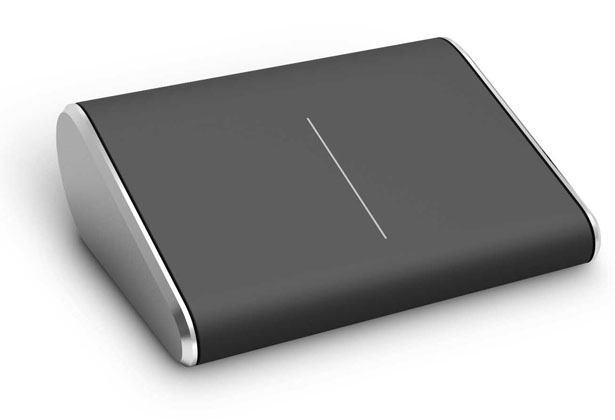 ---