In the future, somewhere in 2050, Joshua Harris has envisioned that we can print our own clothes using Clothing Printer. This project aims to create solution that people have to deal in rapid population which can dramatically change the way we live in the future. This concept printer offers you effortlessly home-based clothing production, thus, eliminating the need for closets, washing machines and dryers, which is good due to the lack of space in crowded urban environment.
Based on his research, the designer found that our clothing industry to be an extremely wasteful and inefficient use of our resources. As you probably know, clothing is shipped to several different places before distributed to the consumers. Clothes only have short lifespan like maybe a few years, they'll end up either being disposed or re-purposed. So, how bout creating a device which can print our clothes from home? Clothing printer concept definitely would increase marketability.
Designer : Joshua Harris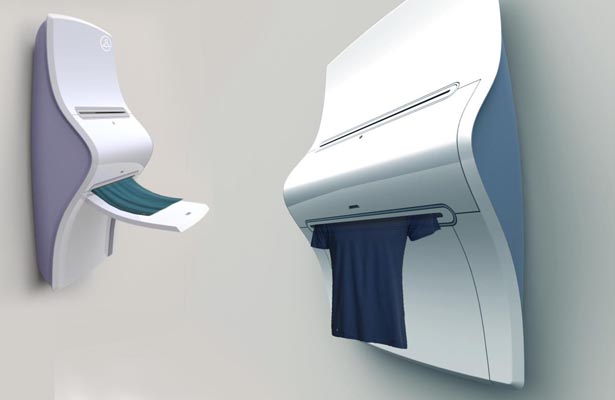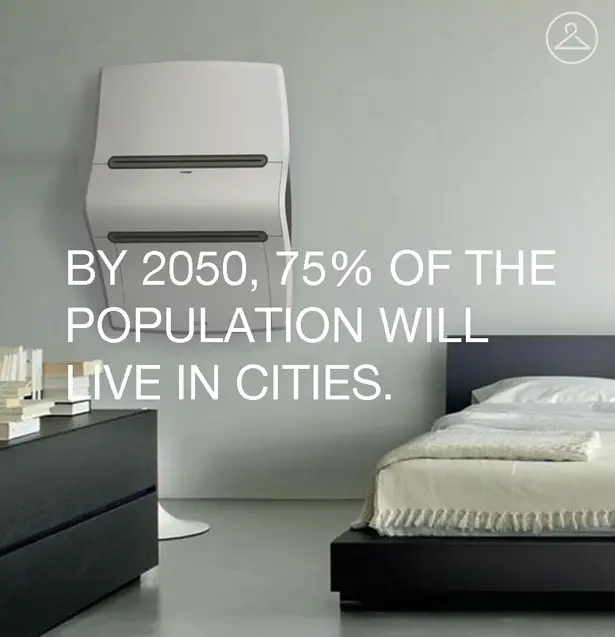 Choose new designs from wide variety market online, even independent designers can sell digitally their designs directly to the customers to print. When you're done with your "old" clothes, simply load them back into the Clothing Printer to be broken down into thread and cleaned for future use.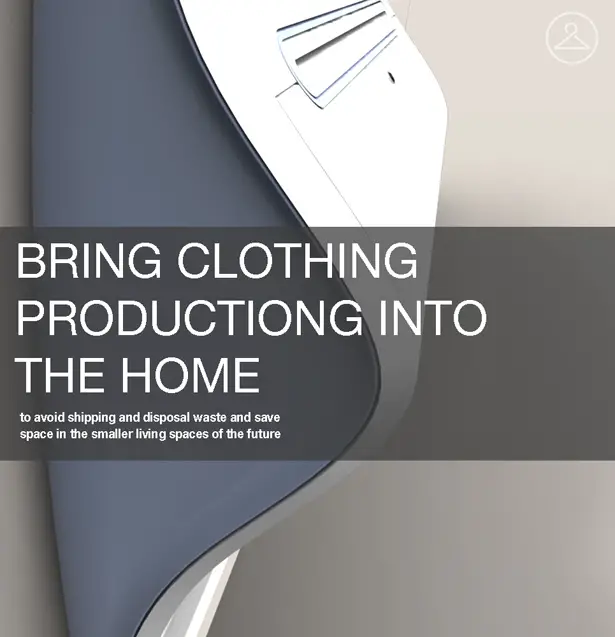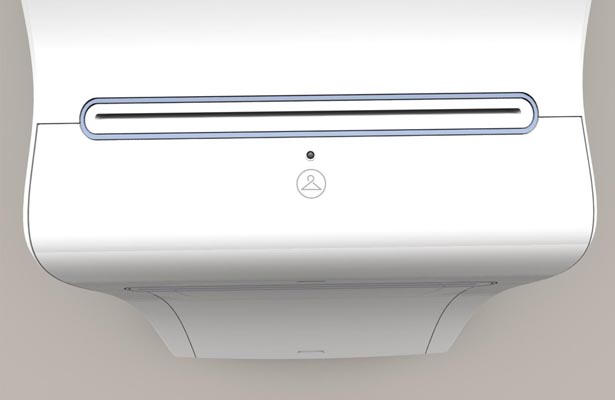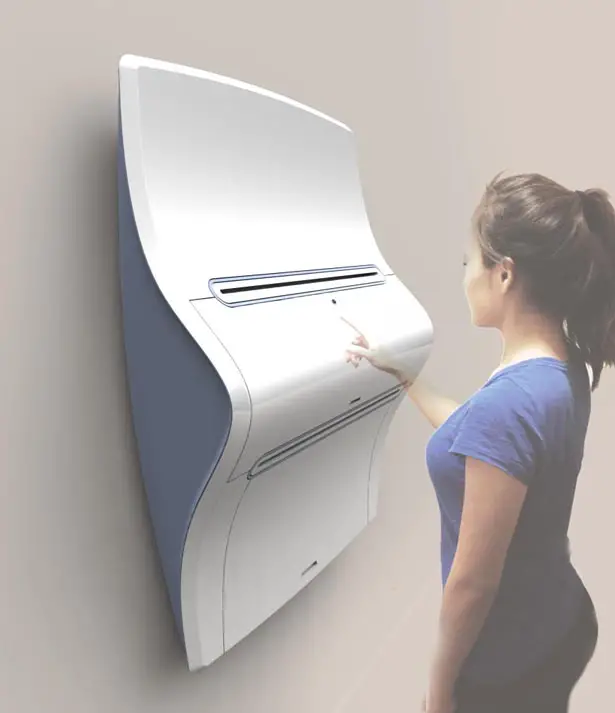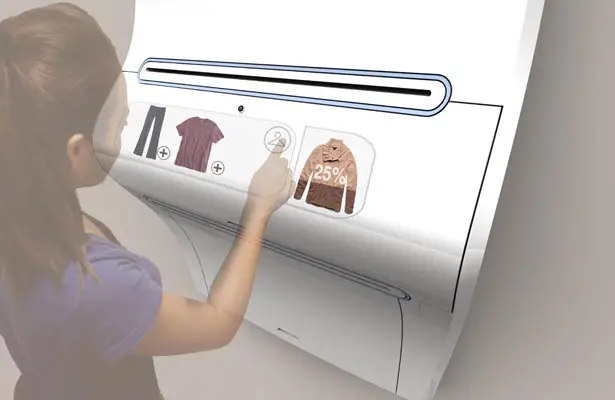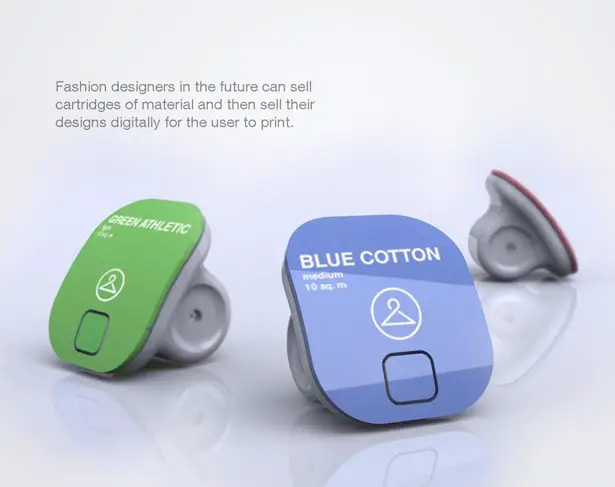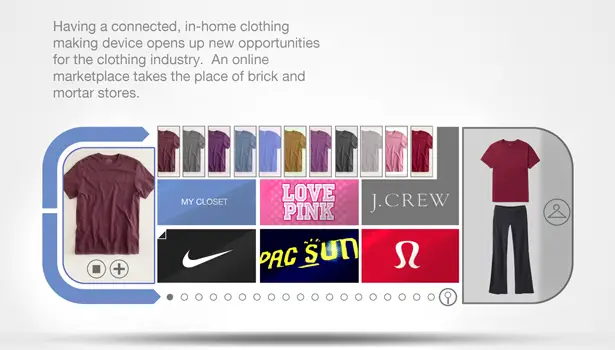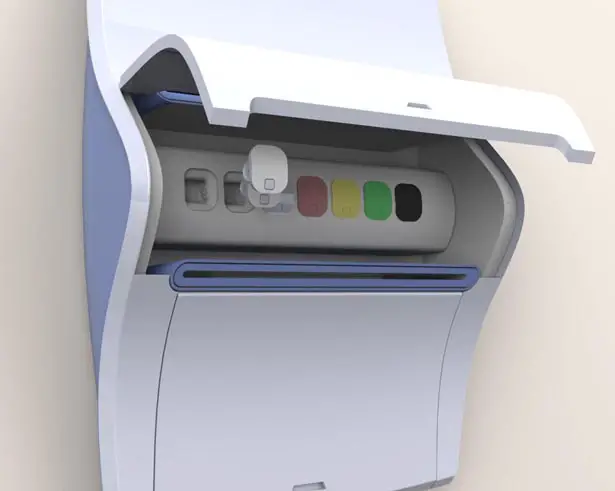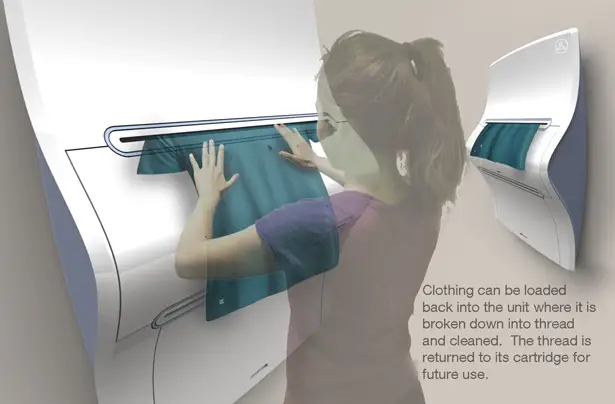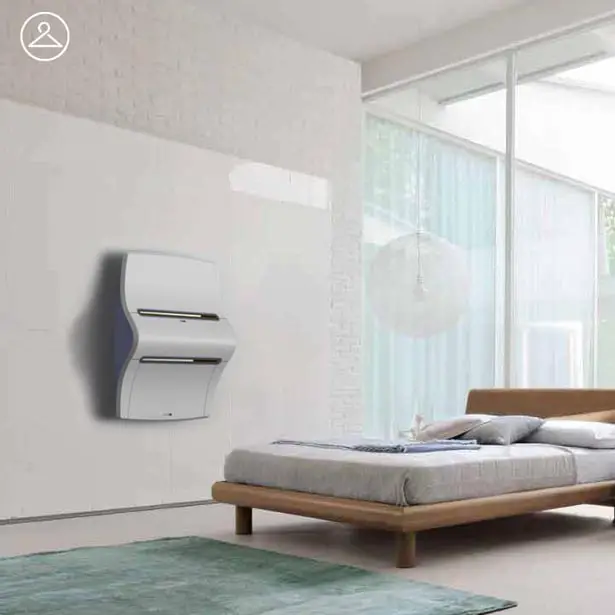 ---
Haptic Reader is a concept device that features an innovative way of helping blind people on reading non-Braille books. This device incorporates a flat glass surface that converts the letters of a page into Braille characters and projects them on the flat surface of this device when the user places it on a book. Moreover, this device also helps those people who don't know reading Braille characters through the embedded speaker. The device can scan the text and convert it into voice which is played via the speaker. The handy device is designed in a simple way and is very much convenient to use.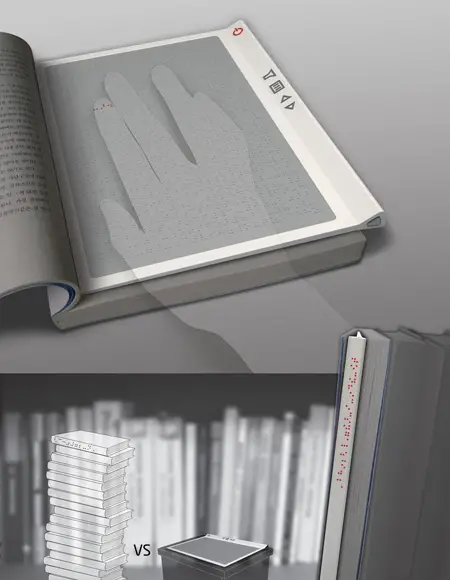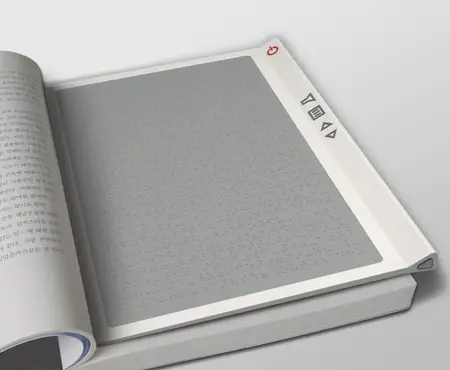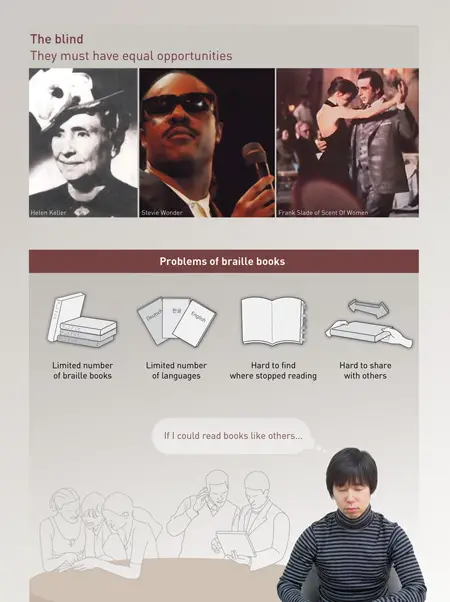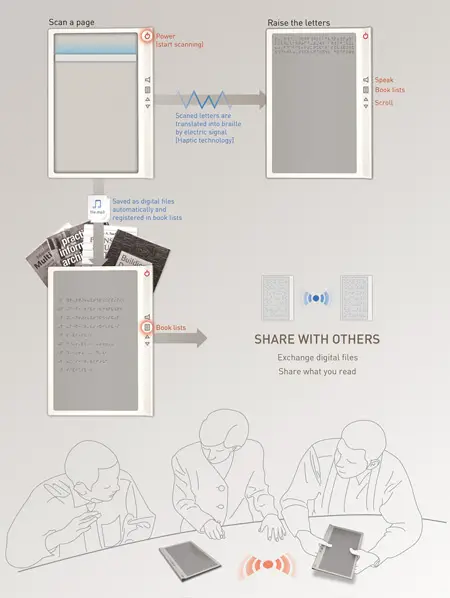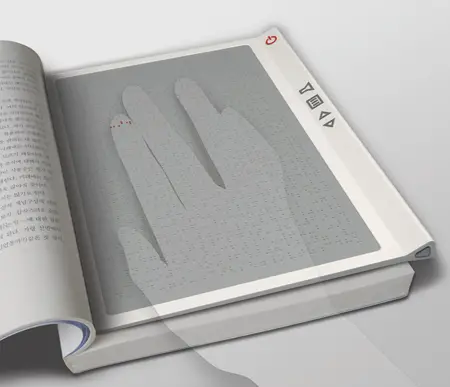 Designer : David Lee, Yuna Kim, and Hansub Lee
---
Companies that aim to reduce petroleum consumption and harmful gases released to our atmosphere are introducing completely electric and hybrid vehicles one after another. The concept work of the Turkish designer Olcay Tuncay Karabulut is still only an idea, but the future of the car racing symbolizes the completely electric vision of the car. Pikes Peak Racer is a fully electric motor driven concept with two electric motors for its operation. One for each axle, with a total output of more than 440kW (600hp).
This concept racing vehicle, which can reach an average speed of 350 km/h, maintains its energy with Lithium-Ion batteries. For the car body, the lightweight design is not just carbon usage; Aluminum, different steels and carbon fiber materials. Even though the car gets its name from the international climbing race in Pikes Peak, it already makes us think that the series like World Endurance Championship (WEC) will compete completely with electricity technology in the near future.
Designer : Olcay Tuncay Karabulut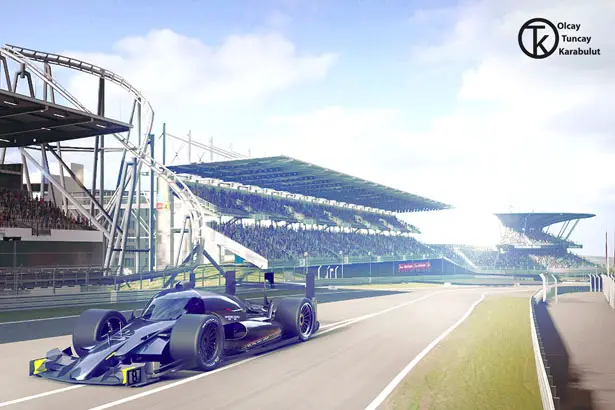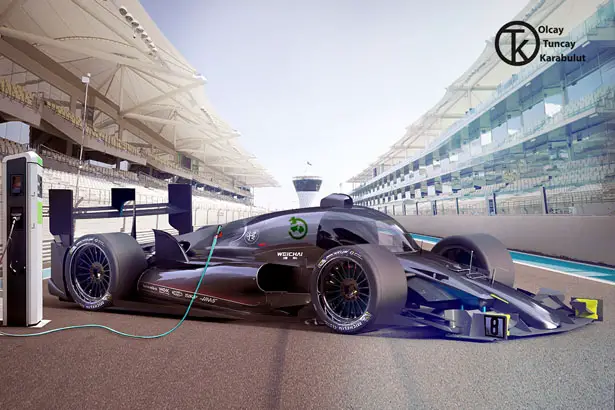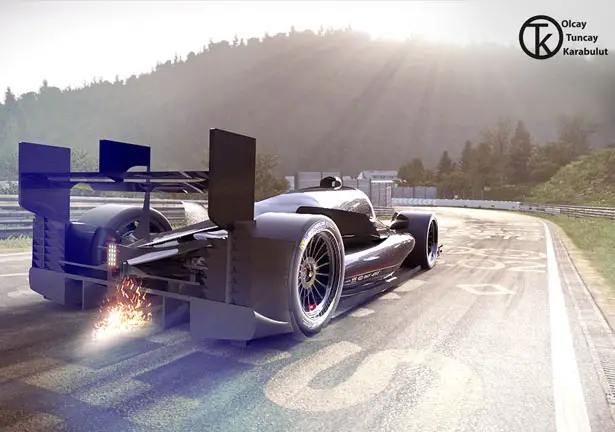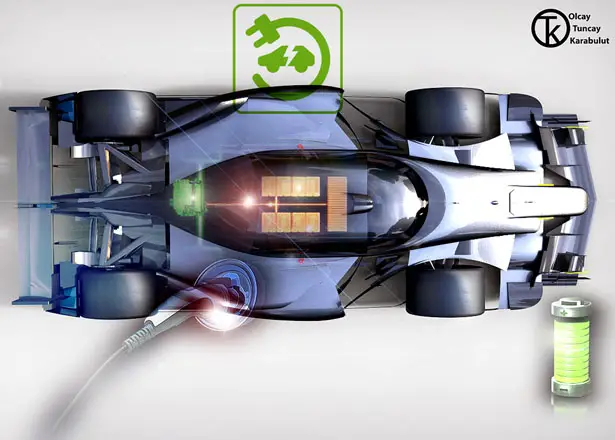 Tuvie has received "Pikes Peak Racer" project from our 'Submit A Design' feature, where we welcome our readers to submit their design/concept for publication.
---