Mutewatch is your new time management tool that features silent vibrating alarm and timer function. This product was born when Mai-Li Hammagreen didn't want to wake her boyfriend every morning as he worked late nights as film photographer. She got in touch with a design engineering student, Oscar Ritzén Praglowski, together with Gustav Hammargren, they founded Mutewatch back in 2008. The original goal was to create a quiet alarm clock with philosophy of time management and respecting other people's time.
In the process in developing this watch, Johan Thelander, a mechatronical engineering student, was brought into the team because of his passion of turning concepts into tangible products. Just for your information, a couple of year ago Johan transformed his bed into a giant alarm clock which sensitive to weight. Therefore, the bed wouldn't stop beeping until he got out of bed. He's the perfect person for this job.
Today, the team is excited to finally release the Mutewatch into the market.
Designers : Oscar Ritzén Praglowski, Gustav Hammargren, Johan Thelander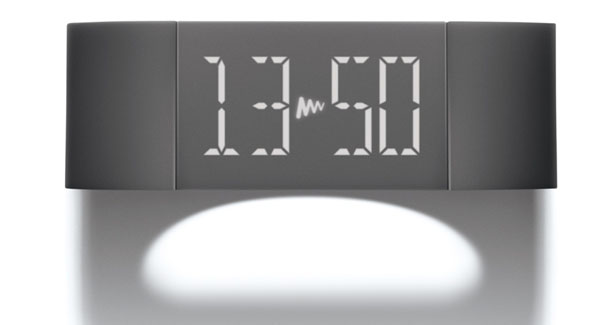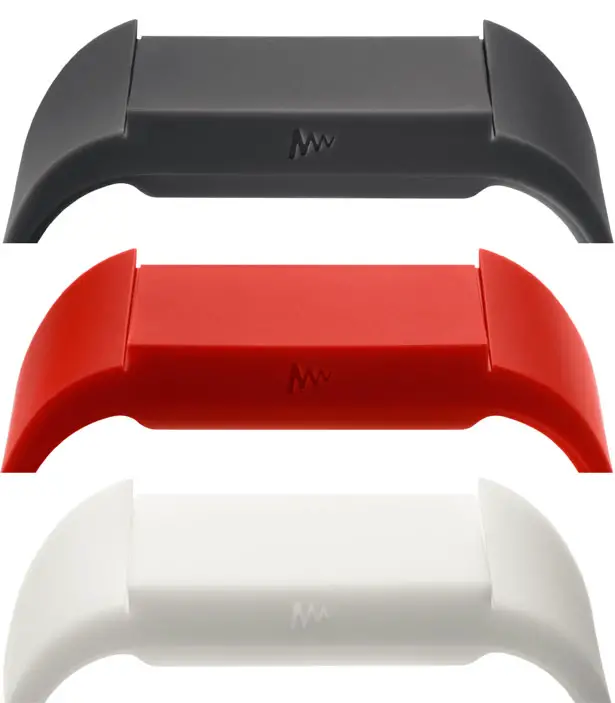 Mutewatch simplifies time management by wrapping around your wrist. It notifies you on your next task from its silent vibrating alarm so that you know it's time to get going without having to look at your watch again. Mutewatch has been designed with a touch screen display, thus, resulting simple and intuitive operation. Tap the flat surface to light up the screen, swipe through to see the options of clock, alarm, and timer.
User can set the time for alarms by tapping directly in the digits. Tap on top of the digit for a higher number and on the bottom for a lower one. To erase the alarm, simply pinch the screen. This watch features a built-in motion sensor that registers your movement and automatically adjusts the strength of the vibrations. So, it doesn't matter what you're doing, whether you're sleeping or working, Mutewatch will keep you updated for your next ask.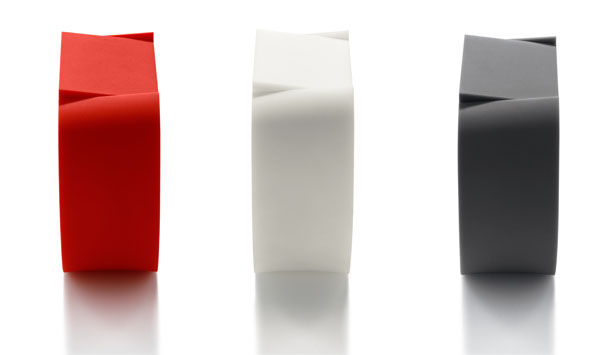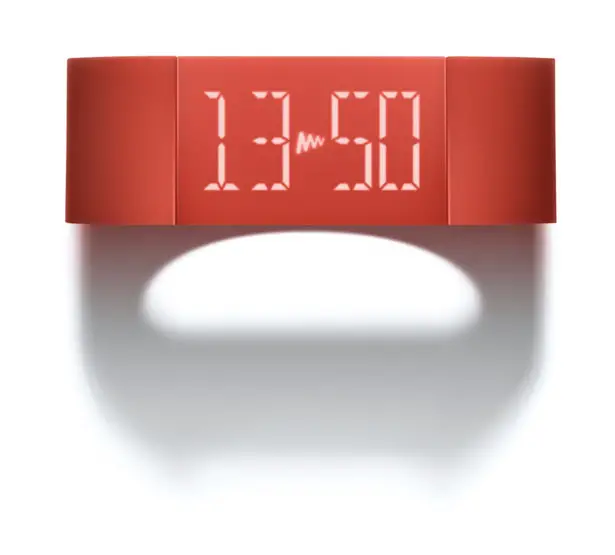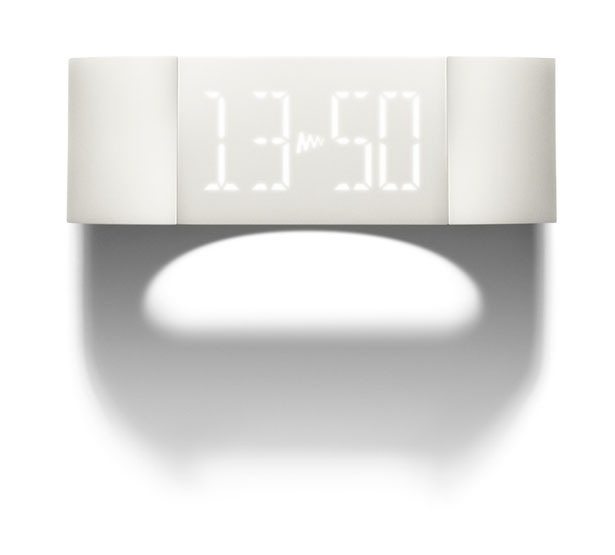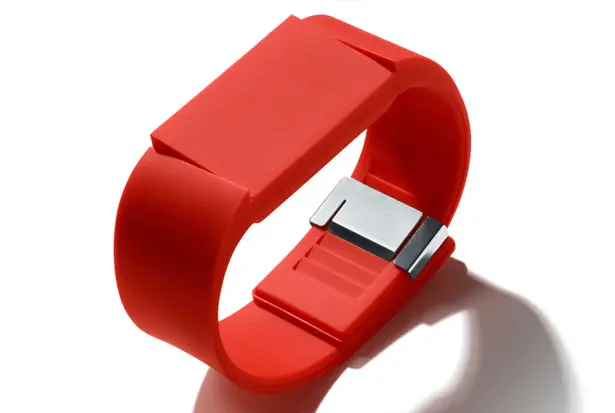 ---
Take Education three steps further with Pupil 104, this convertible MG series computer provides a world of new possibilities, with a notebook, a tablet and an e-book reader. All in one machine!
The design is based on round edges, with no sharp points, increasing the protection of children from all angles. Pupil 104 has also robust chassis, resistant to falls up to 80 cm. With an ergonomic design, the triangular shaped pen makes handling more comfortable. The keyboard keys are hard to remove and the lowercase characters are easily recognized by children, because is the way how they learn to write in school.
Designer : JP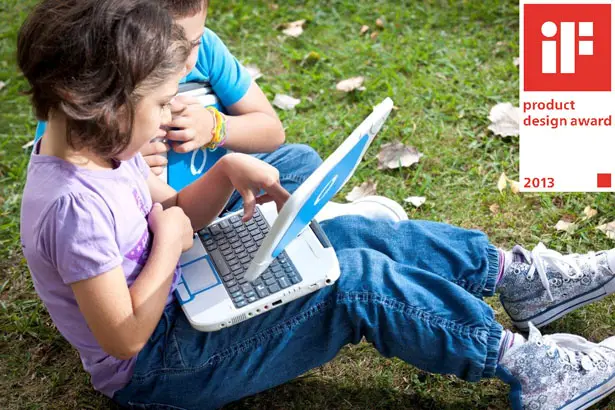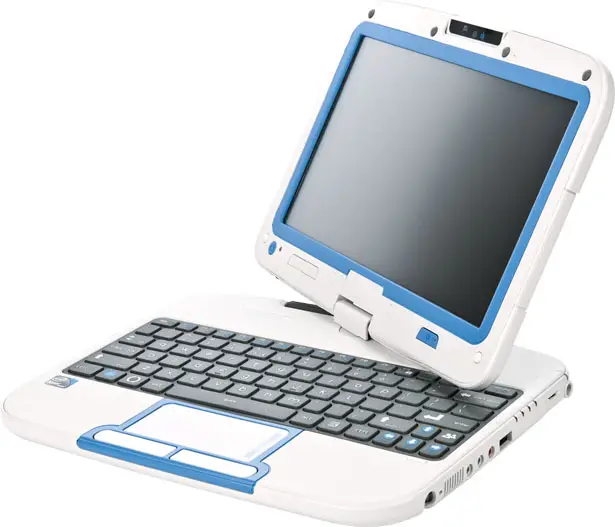 Featuring a hinge with rotation axis, the screen allows students to share content, videos, pictures and texts with their peers or the teacher, without having to leave his seat in the classroom. The integrated webcam rotates on a 270º maximum angle. This flexibility in capturing video and photography enhances children's creativity, which can show the surrounding reality without moving the computer.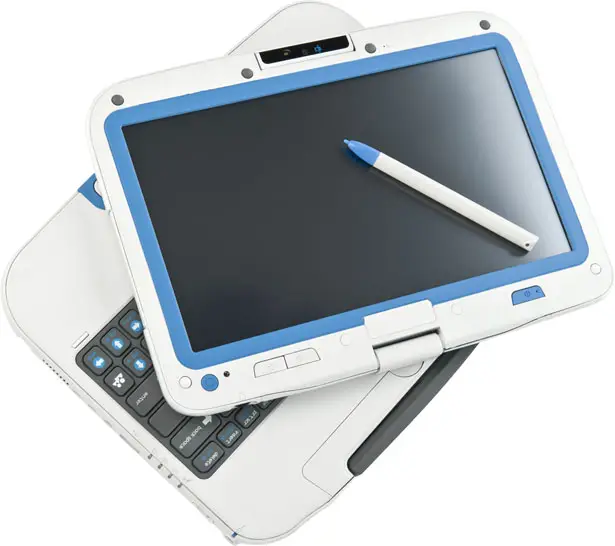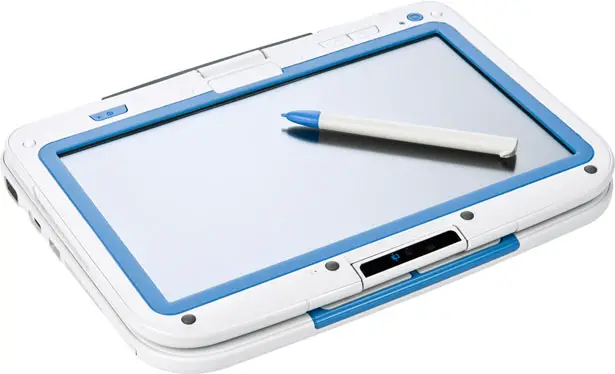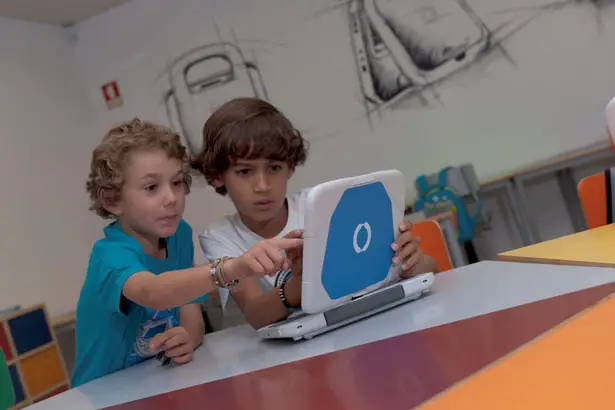 Tuvie has received "Pupil 104 Computer" project from our 'Submit A Design' feature, where we welcome our readers to submit their design/concept for publication.
---
How about the future homes having a dedicated room just for washers and dryers? Designed by Harsha Vardhan from New Delhi, India, this Alternative Clothes Cleaner is a conceptual washing machine which doubles up as a large seat. It has two modes of operation, active and passive, though both allow you to sit atop the unit. No detergent or water is required, as either — the inner chamber acts as a pressure washer and also cleans the clothes with ionized air which means no drying, too. So one unique way to conserve water when the same would be in less quantity.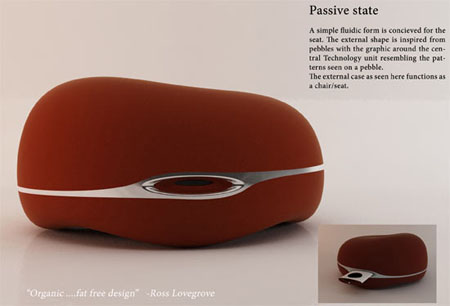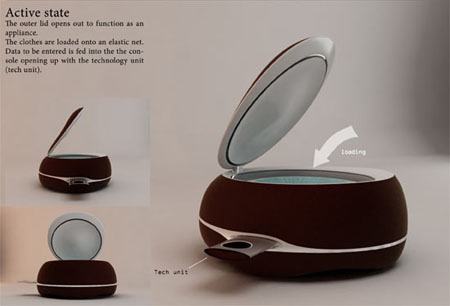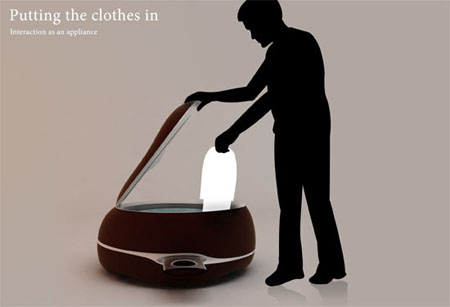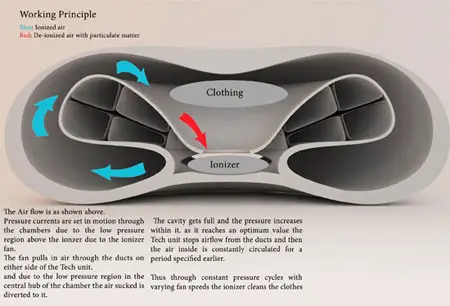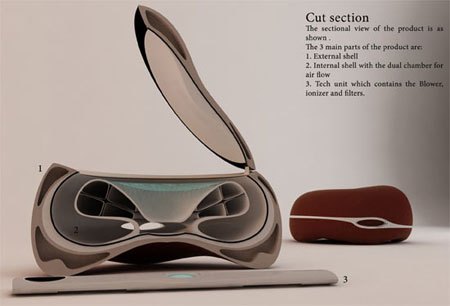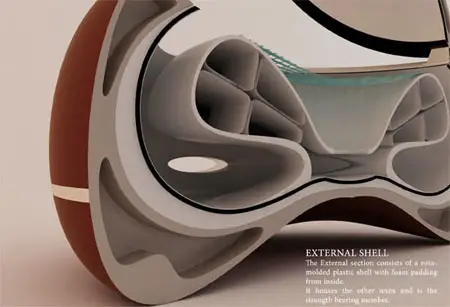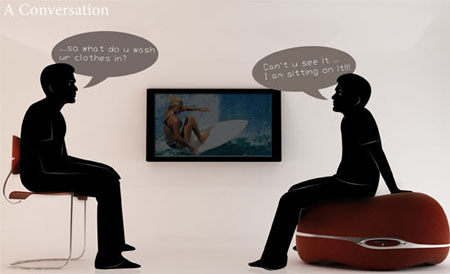 Designer : Harsha Vardhan via Dvice
---