The Chapter Black+Black Knife is a gorgeous product, a single blade that you would likely carry every day. It's a classic single-blade folder re-designed, available with both a serrated combo blade and a straight blade. It is made with titanium frame-lock construction, the simplest there is with minimal moving parts for low maintenance. The stainless steel blade holds an edge that doesn't rust, a knife you probably use for a lifetime.
Designer : TheJamesBrand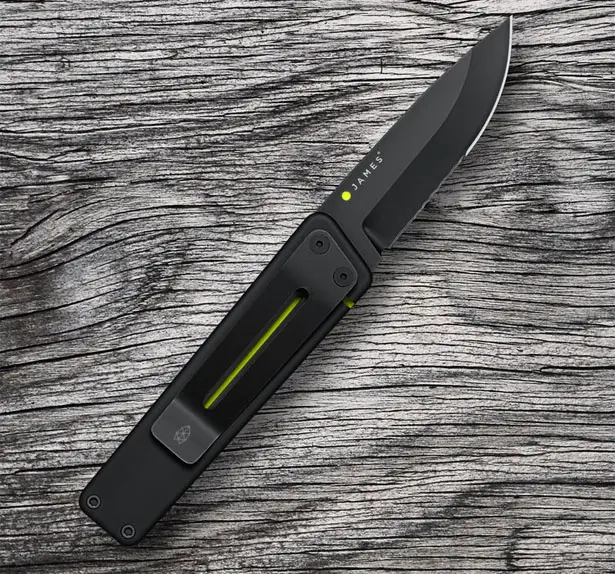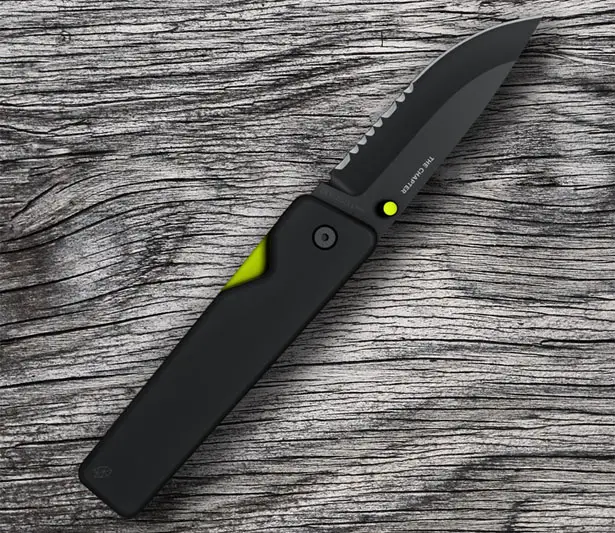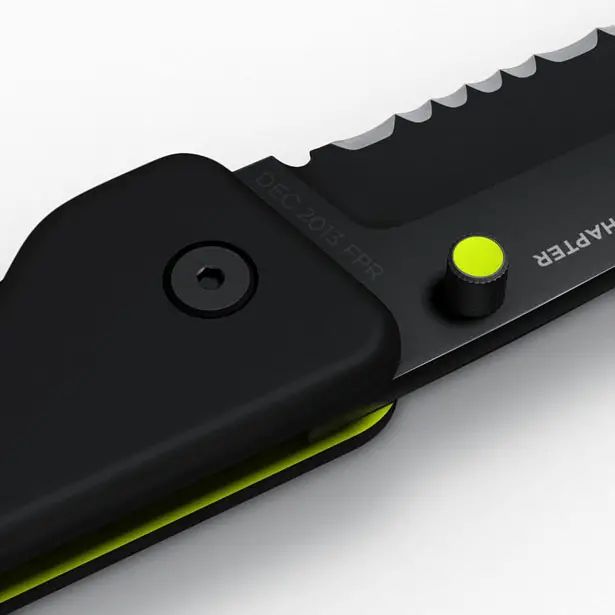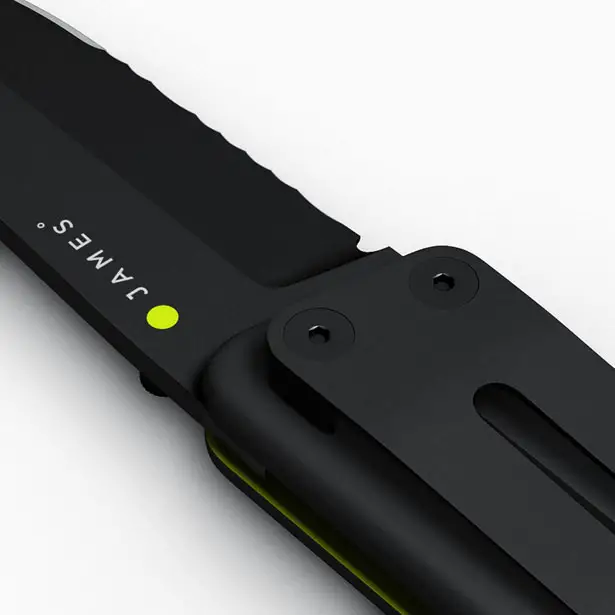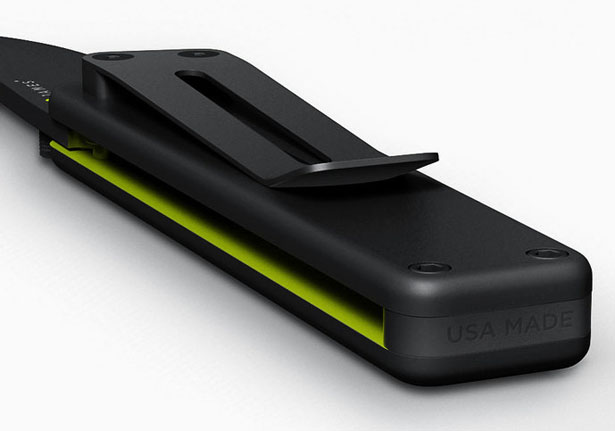 ---
Gorgeous Confederate X132 Hellcat Speedster features amazing specifications with uncompromised design. It is named after the iconic F6F Hellcat fighter plane of WWII, this motorcycle has been designed with distinctive drag race architecture, it is equipped with innovative engineering and boasts avant-garde design.
The uncompromised approach can be seen through Hellcat's billet aluminum case, it doesn't use the usual casting method, it is machined from 2 blocks of billet 6061 aircraft grade aluminum. This case combines America's best V-Twin technology with America's super powertrain technology into singularity. It features 121 HP, 140 foot pounds torque, 18-inch carbon fiber wheels, beautiful leather tractor seat, adjustable suspension, and dual caliper brakes. The company promises that it has made best approach to maximize the strength and guaranteeing durability.
Designer : Confederate Motorcycles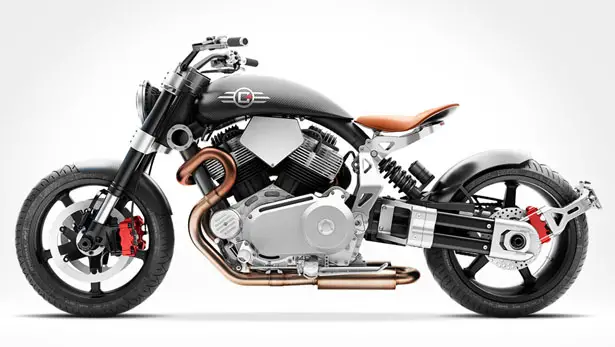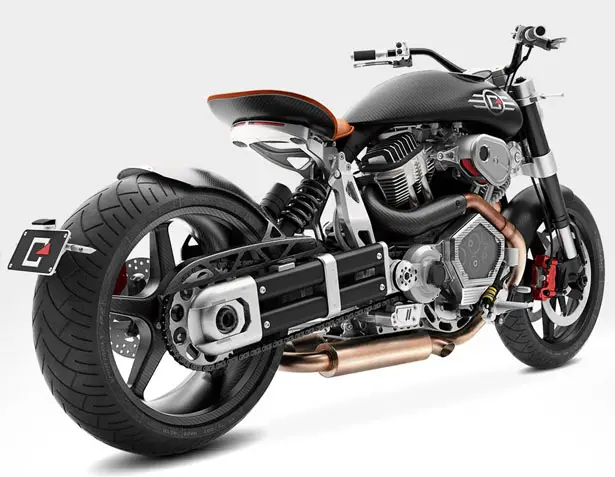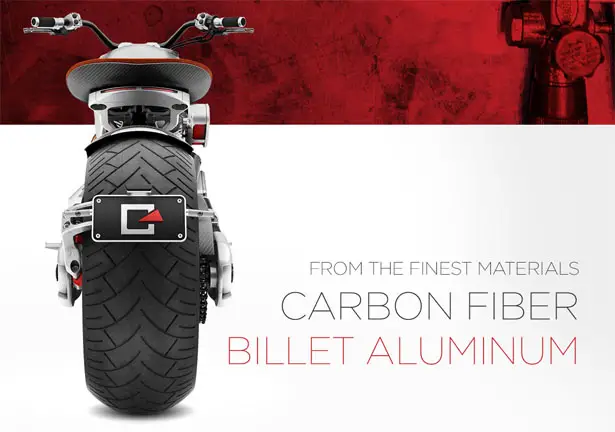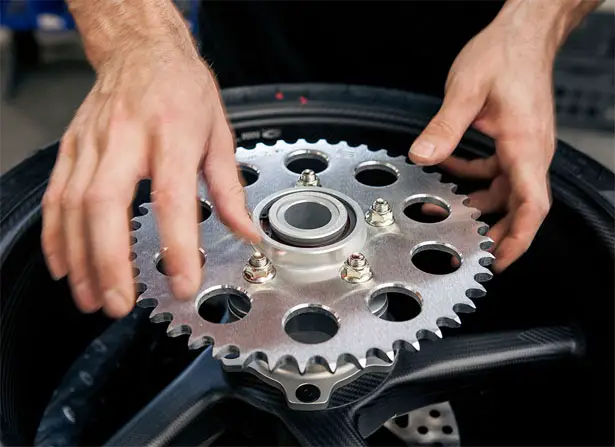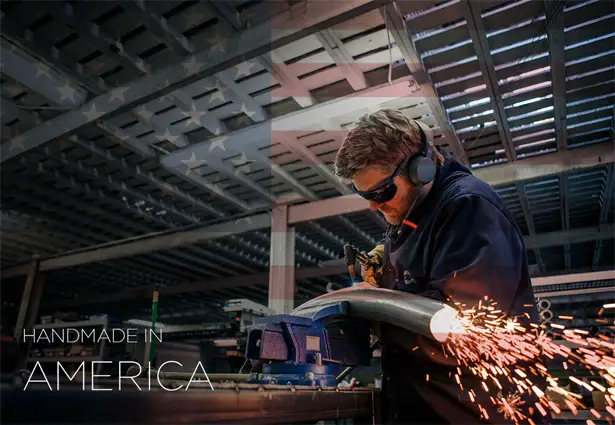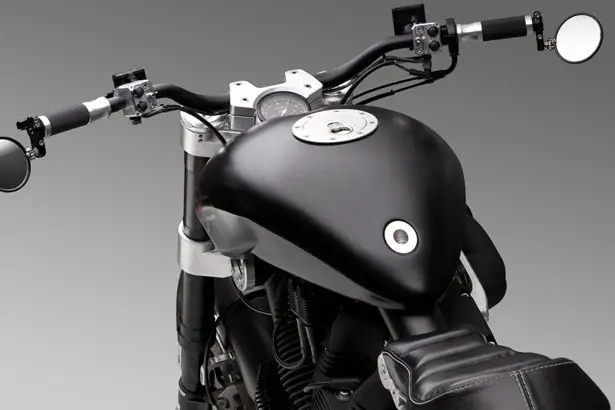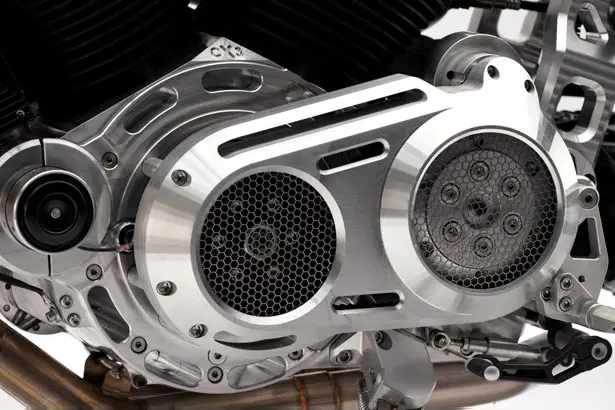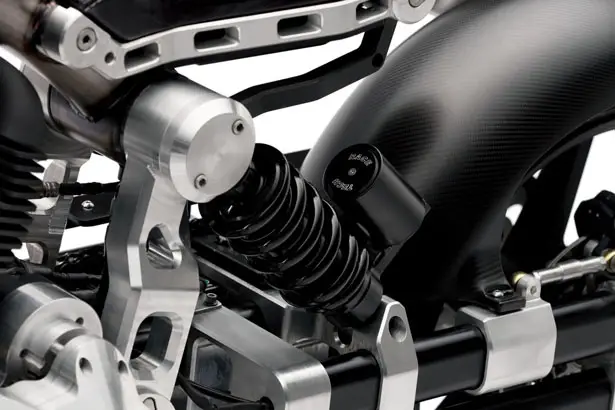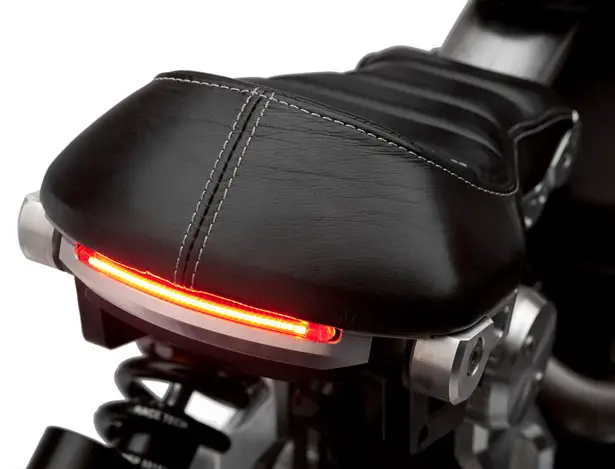 ---
This Wheel+Chair concept is very innovative, it transforms your own chair into a fully functional wheelchair. By utilizing user's own chair, the production and transportation cost of this unit will drastically reduce, a wheelchair without a chair. There are still many disabled people who can't afford a wheelchair, especially in the world's poorest regions. Even the cheapest wheelchair can be very expensive for them.
Designers : Prof. Ying Fangtian, Sun Xin, Peng Junjie, Luo Zhening, Gu Shirong, Qiu Yiwu, and Wu Tianyu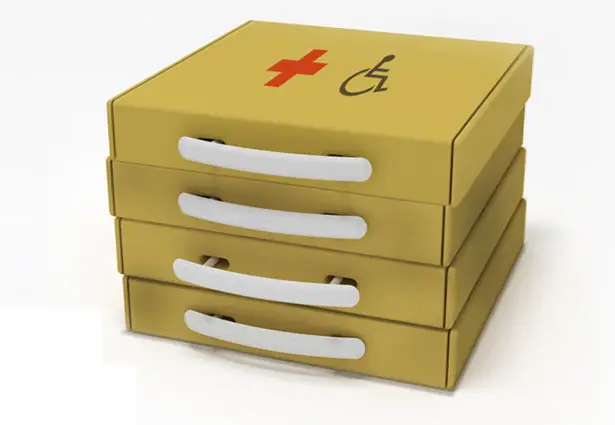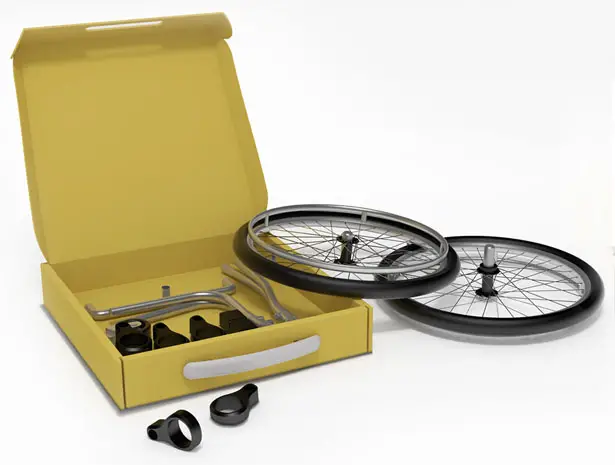 That's why we consider Wheel+Chair concept is an ingenious design, user can easily attach these components to their existing chair. By utilizing local materials and resources to reduce the production cost, this concept is not only a unique vehicle design, it is also a low-carbon action and an act of care for humanity. The demountable structure makes transportation and distribution easy especially in remote areas.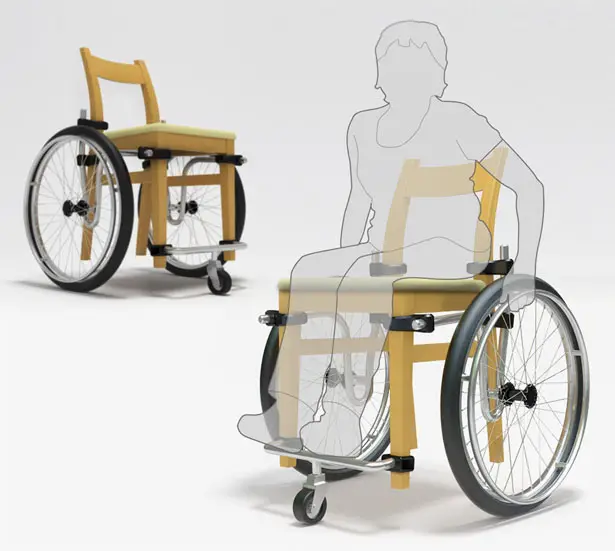 ---