Helivehicle Emergency Helicopter has been designed to help patients to receive emergency medical service immediately. Based on many recent studies, many city fails to save lives during serious emergency cases such as stroke, heart failure, or gastrointestinal bleeding, and many more.
We believe, in the future, all-weather STOL PAVs would be our emergency transportation system, it transports patients to their destination at the speed of 3-4 times faster than airlines or cars. This project aims to give patients immediate emergency medical attention in time, this futuristic chopper can be driven on land or fly over difficult terrain.
Designer : Jung Hyun Min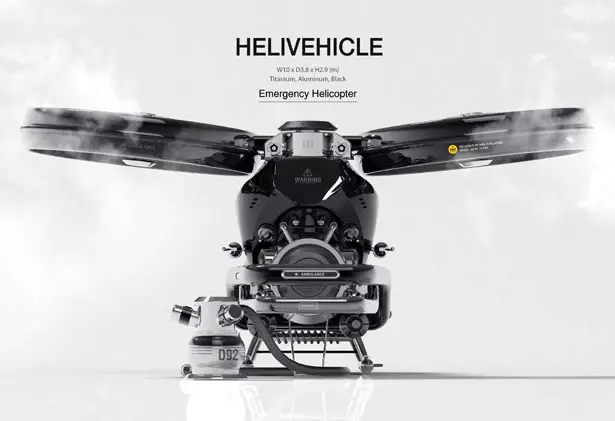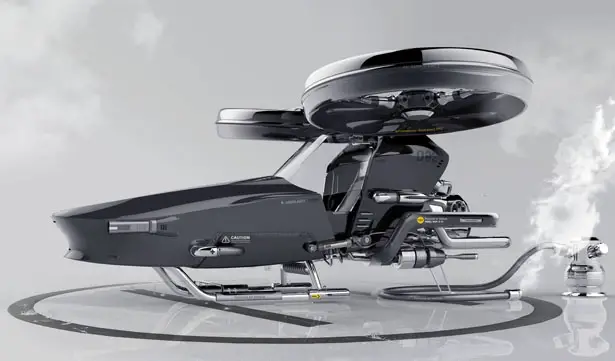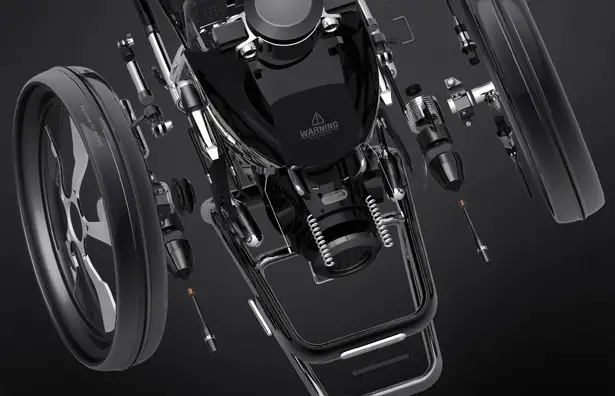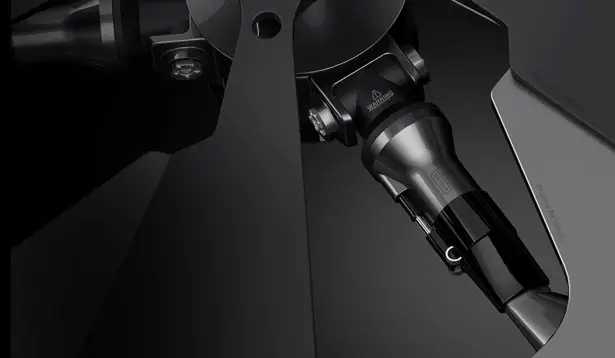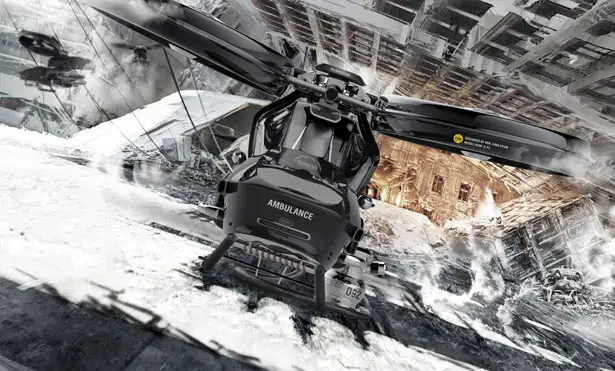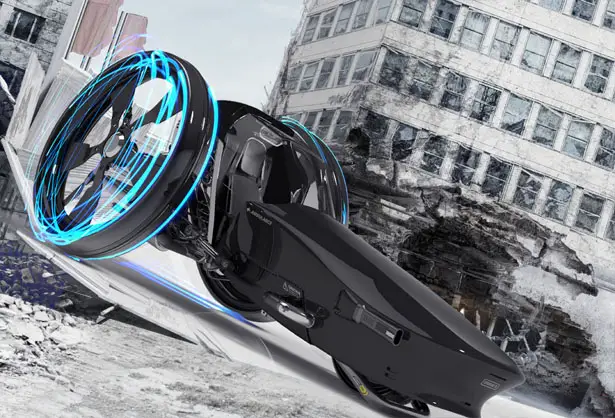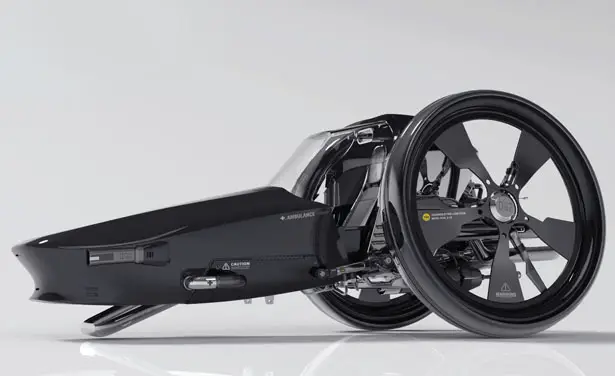 ---
Cuusoo is a conceptual device with brilliant idea. Cuusoo cell phone concept allow the users to detach the screen of the phone which allow the user to engage in video phone calls on the go. Cuusoo cell phone concept enables user to attach various gadget such as widescreen PC-style to dual video viewer, very practical !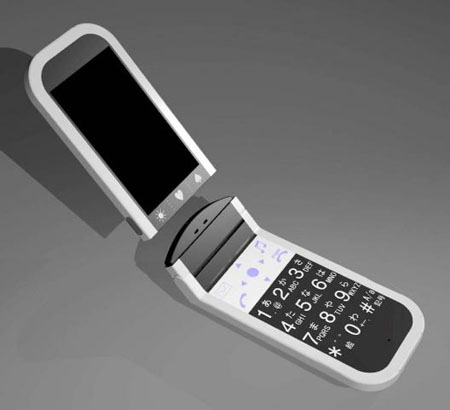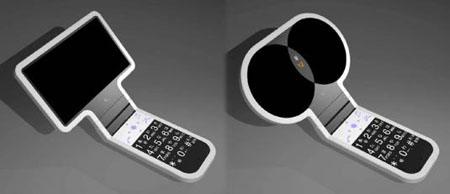 Designer : Marimo-san via Dvice
---
What is your first impression of iTit? Don't say it, I know what you're thinking. iTit is inspired by the softness and sexy form of a breast. This optical wireless mouse design tries to follow apple's characteristics: minimal, sexy, and user friendly. The outer layer is made of delicate rubber to provide comfort and wrist safety. iTit offers emotional pleasure, fun, minimal appearance, and well-known tactile interaction. What do you think guys? Does these designers succeed in designing a sexy wireless mouse?
Designer : Mostafa Tohidifar and David Abbasi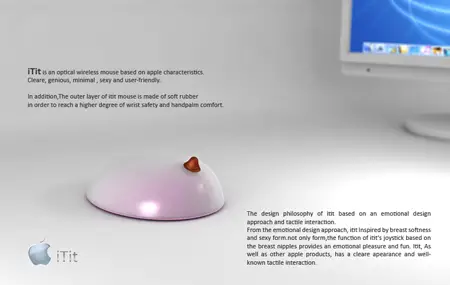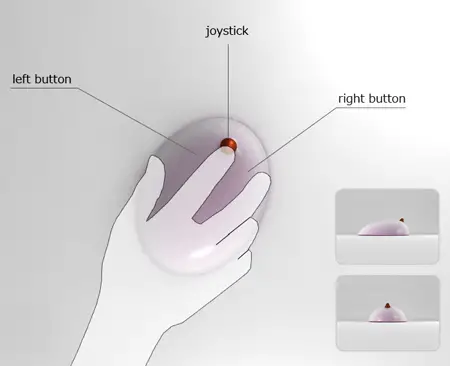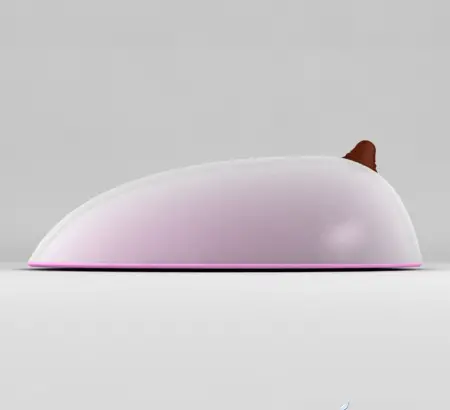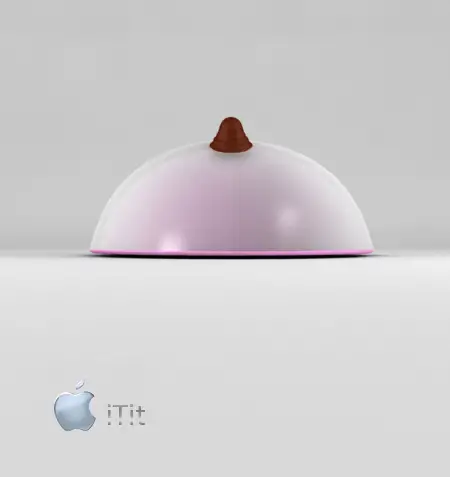 ---