Bluemask offers you not only protection but also Bluetooth connection. The unique features of Bluemask mask provide comfort, freedom, and style. It's been designed with electro static charges that are very effective in trapping fine dusts and particles even below 0.3 micron. To give freedom while on the move, Bluemask is equipped with Bluetooth device to allow you manage your mobile lifestyle. Pretty cool mask isn't it?
Designer : Maximiliano Baudrix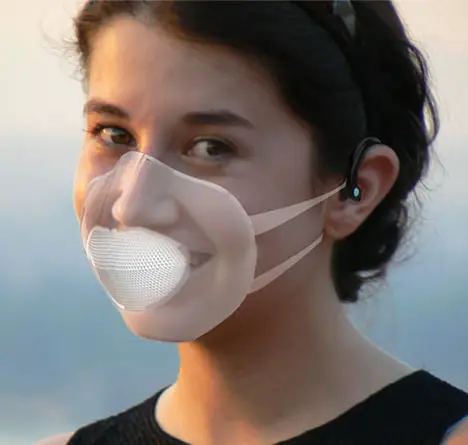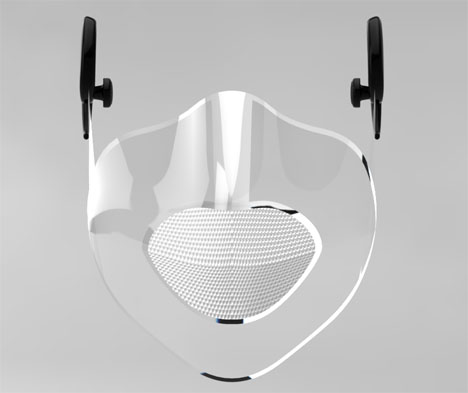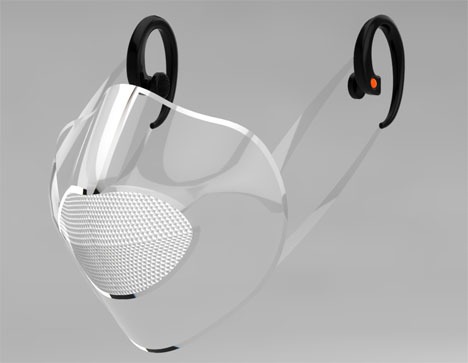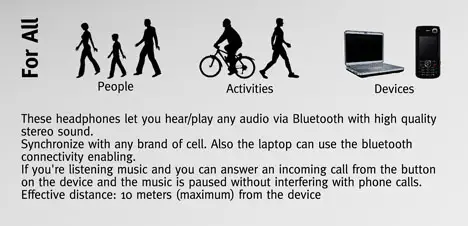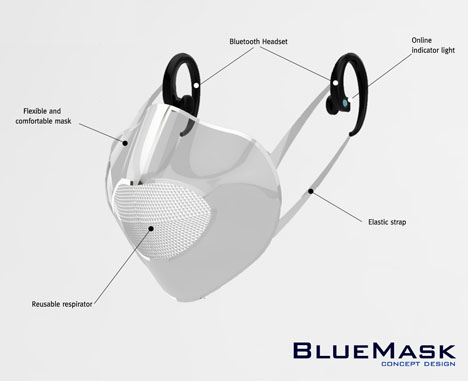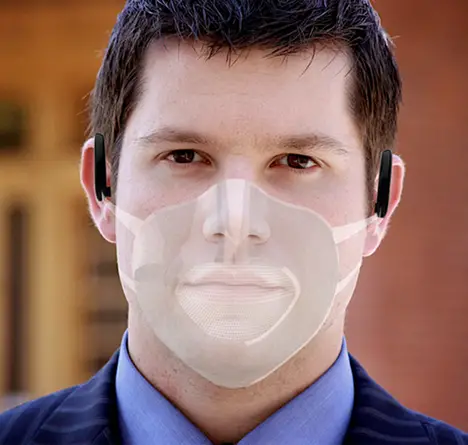 ---
SpeakerCubeDock (SCD) is a small and compact device that delivers big sound from the music in your iPod or iPhone. At first, you probably just see a square clock where you can dock your iPod/iPhone on it, but a simple slide reveals the speakers. SCD is a portable speaker dock that uses long-lasting lithium-ion batteries to satisfy your need to enjoy your music for hours, you'll be amazed with its unique vacuum bass design that provides surprising volume and bass quality.
SCD has been designed with 128GB storage capacity to allow you to download all your music, documents or photos and manage those files with a custom app. In this way, you don't always have to dock your iPhone/iPod to play the music, in fact you can control this speaker from your other gadgets thanks to its Bluetooth and Wifi technology.
Designer : Eliel Cabrera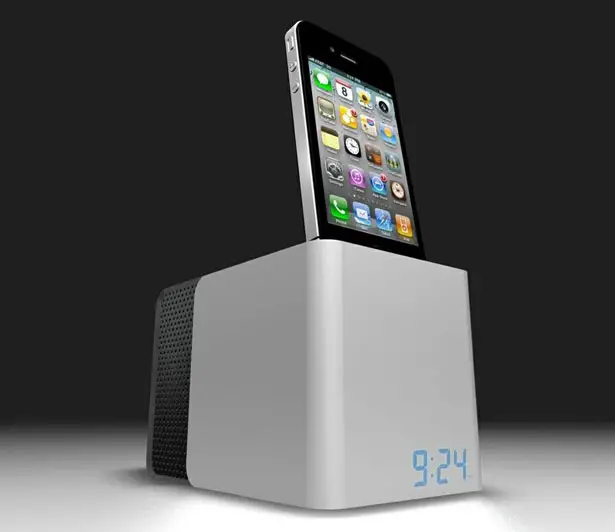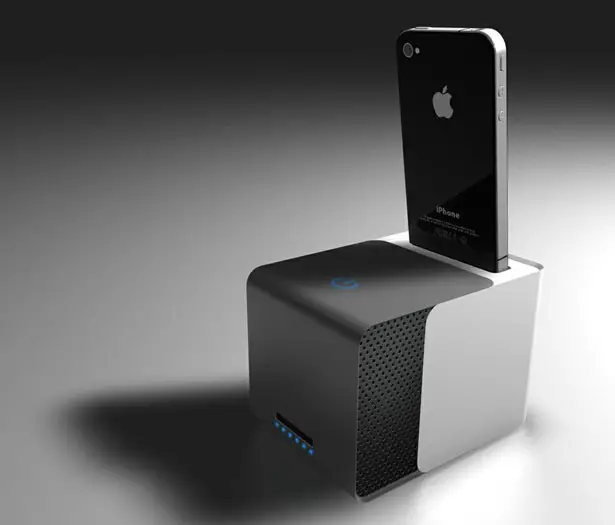 The both sides of SpeakerCubeDock are touch sensitive, its sensor identifies your gestures to control several functions such as raise or lower the volume, rewind, play, pause, change songs, etch. Pretty cool isn't it? It seems that the industrial designer has figured out some gestures for quick access to several functions. For example if you slide your finger on one side upwards or downwards, you will raise or lower the volume while do this on both sides will make you do a quick sweep of the song. Tap twice on the right side will advance a song while tap twice on the left side will recede a song. One tap on both surfaces at once will pause the song, then resume the song just tap the right side once. To completely stop the music, just keep your fingers on both sides for few seconds.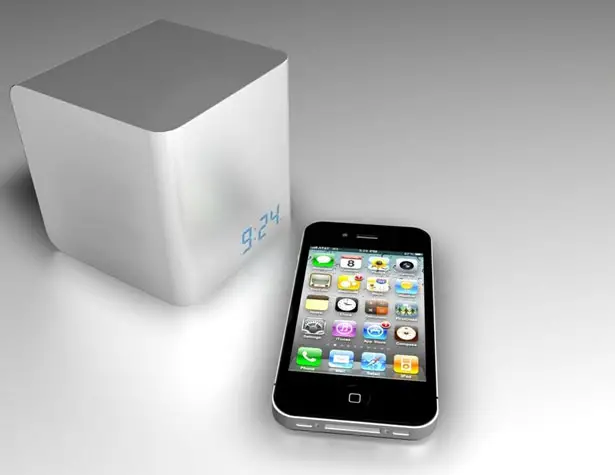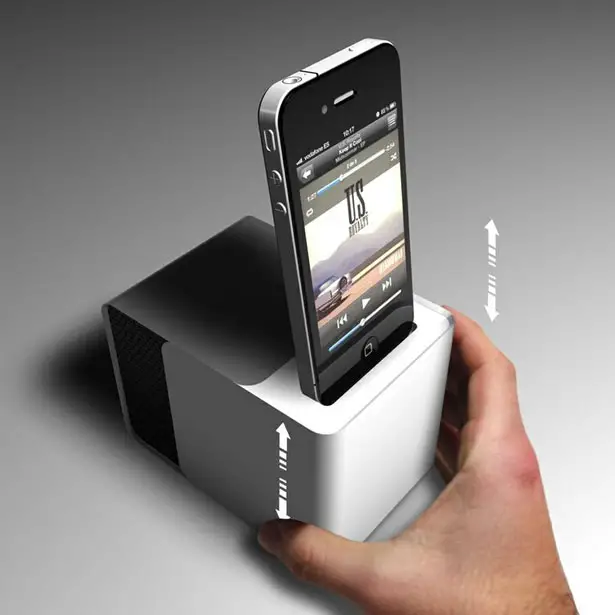 Aside from being a portable music player, SCD also functions as an alarm clock. The custom app allows you to program any music to wake you up. Simply slide your finger on the surface to read the time.
SpeakerCubeDock can also be used to recharge your iPhone/iPod, it offers ultra-fast charging up to 4 times better compared to traditional 500mAh batteries. To recharge this device, simply plug the USB cable to your computer. Measured 90x90x90mm when folded and 129x90x90mm when extended, SpeakerCubeDock is your iPhone/iPod dock, portable speaker, an alarm clock as well as portable hard drive.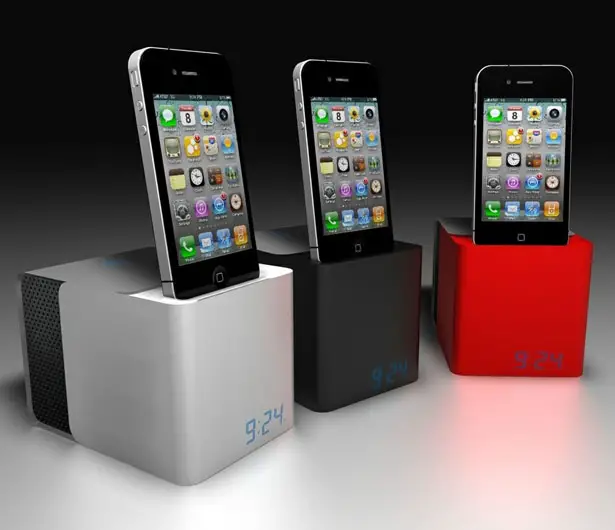 Tuvie has received "SpeakerCubeDock" from our 'Submit A Design' feature, where we welcome our readers to submit their design/concept for publication.
---
we have featured Echoes of a Nearby Future before, this time, Andries van Overbeeke wants to introduce you to the second part, he even made a cool storyline for this project. You can read his explanations below.
As an artist and designer it is my task to visualize what is yet to be seen. To explore ideas that linger in the community and listen to the friction people experience with the status quo, and the desires they feel for the direction of development. In 'Echoes of a Nearby Future' I distill something tangible out of the discussions about the future of Formula 1.

This time we take on the car of Red Bull, a brand that lends itself perfectly for an extreme, badass concept. A matte black jet fighter inspired beast, branded with large patches of contrasting sponsoring. I think my Williams concept was more realistic, however one of the functions of art is the exploration of boundaries of what is possible. If specific traits or details on this Red Bull concept go too far and are unrealistic, we have established something very important: we now know what is impossible. Be careful though. Classifying something as 'impossible' should require quite some thought and imagination. History shows that there have even been occasions where people were proven wrong…
Designer : Andries van Overbeeke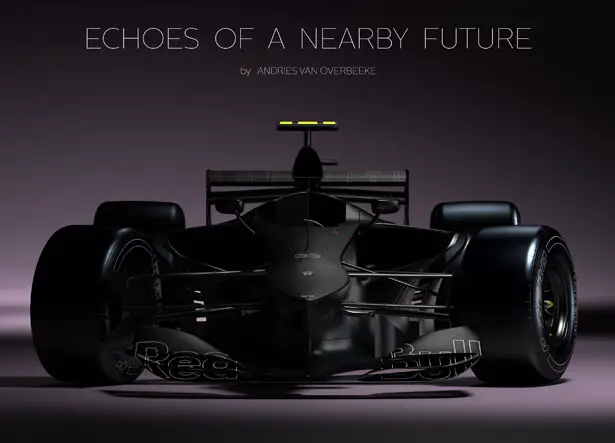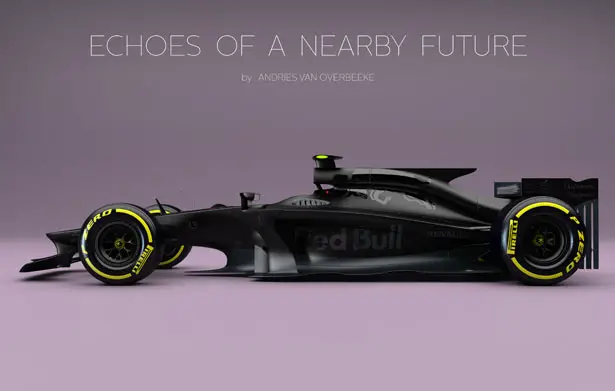 The storyline of Echoes of a Nearby Future Part Deux:
There once was a time when the racing world was ruled by savage beasts. They were captured just before the snowy season, when noble brave men had one winter to tame this creature. After months of championship battle, a handful of the best animals were kept for another winter of training, while the others were set free again.

The mixing of the creatures in the wild with their variety of genes gave rise to diversity at all levels. Every hunting season new species were discovered, with unseen traits that were often invincible and sometimes remarkable. We have all heard the myth of the hexapod.

But somewhere along the way, things changed. Once beloved peculiarities were now seen as monstrosities. The eccentric ones became freaks, and were put down and hunted down until none were left.

Where we once witnessed battles like Dhalsim vs Blanka, these days only one species is left. But not without risk. Although it is strong, lack of genetic diversity leads to weaknesses that can wipe out a whole species at once. There is an ongoing ailment involving nasal deformation, causes by living in the standardized cages.

We must set them free. Legend goes that in the remote untraveled fields, savages still roam. Let life find a way.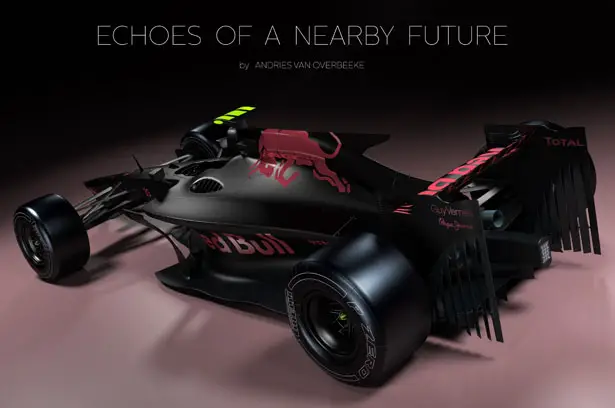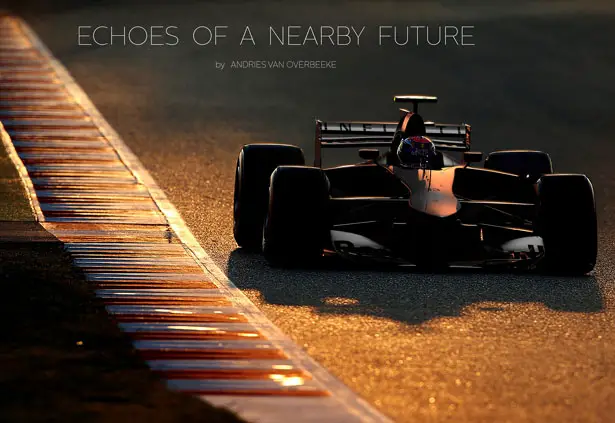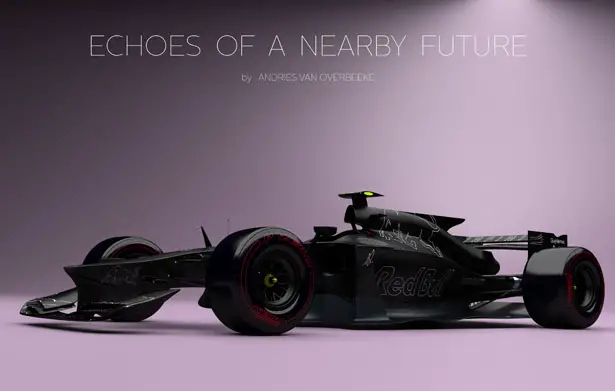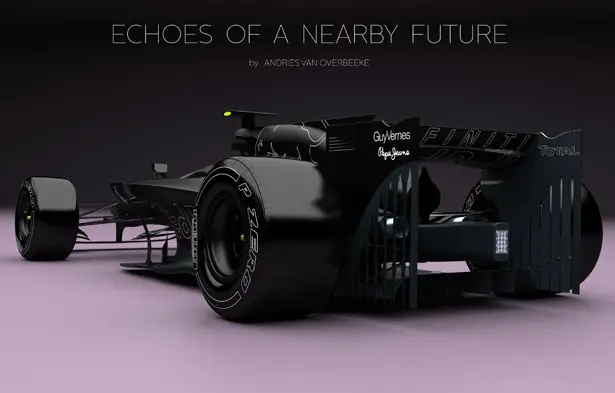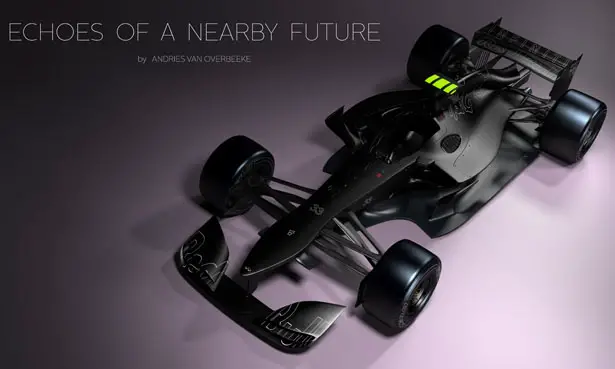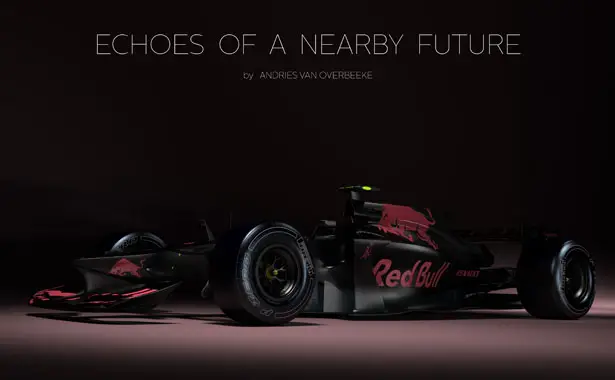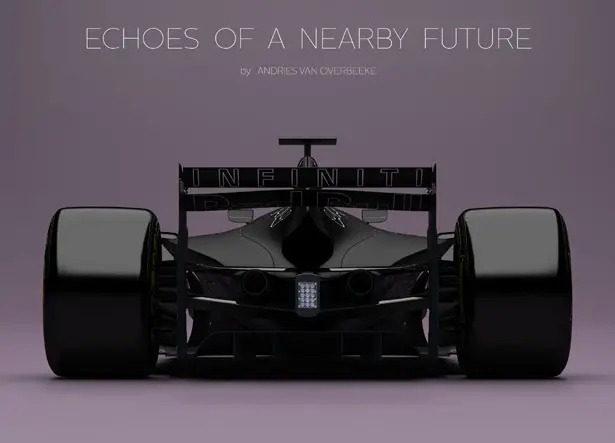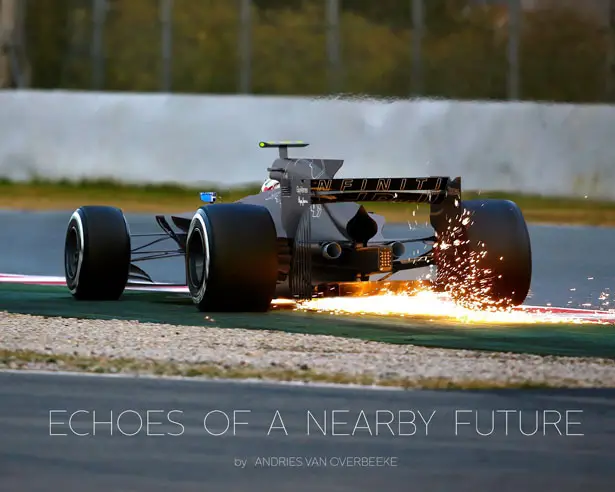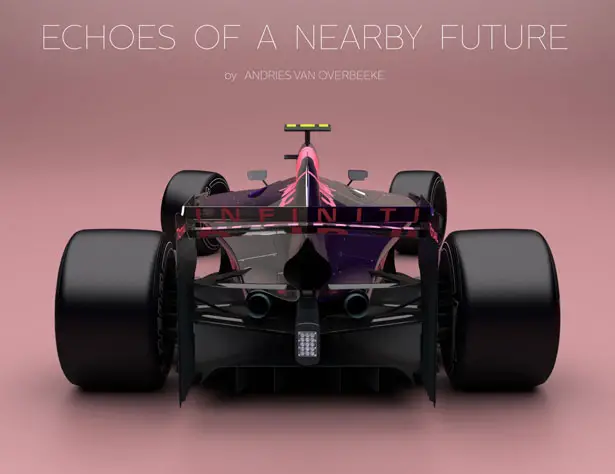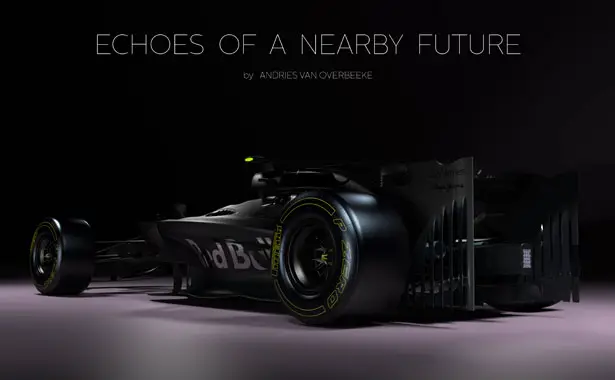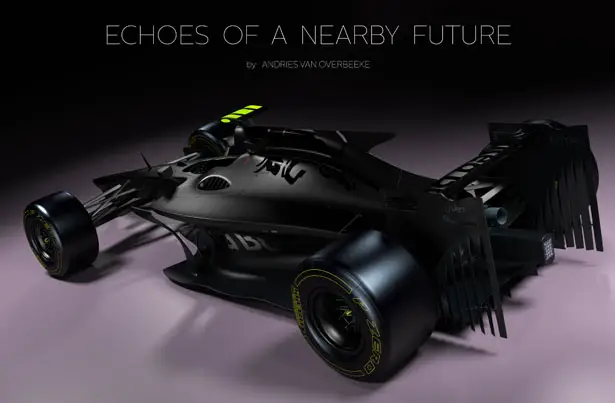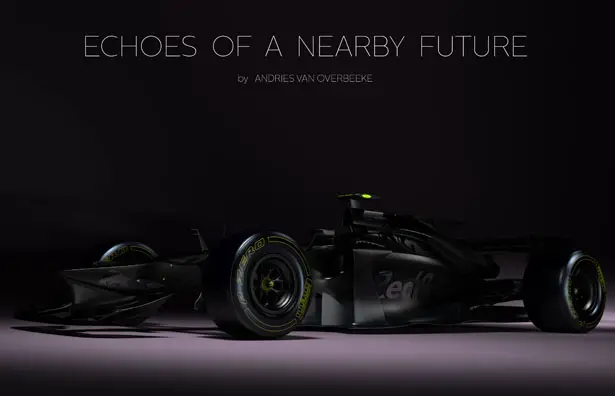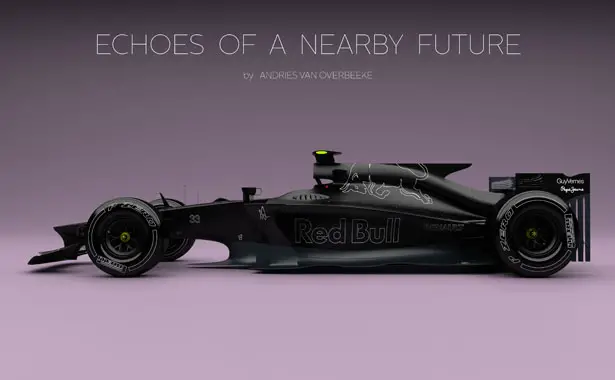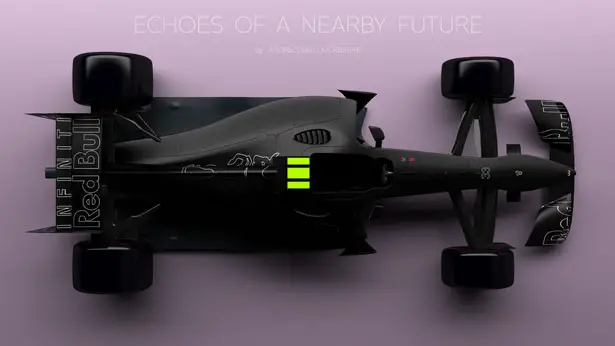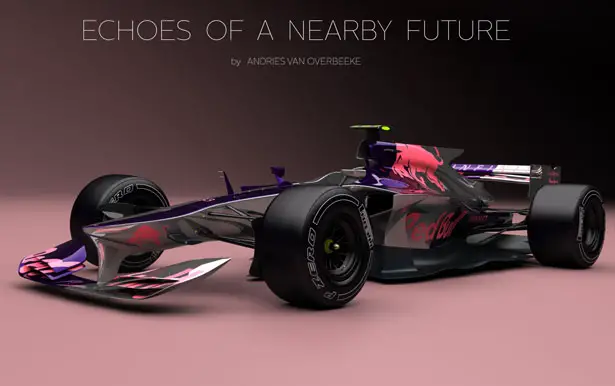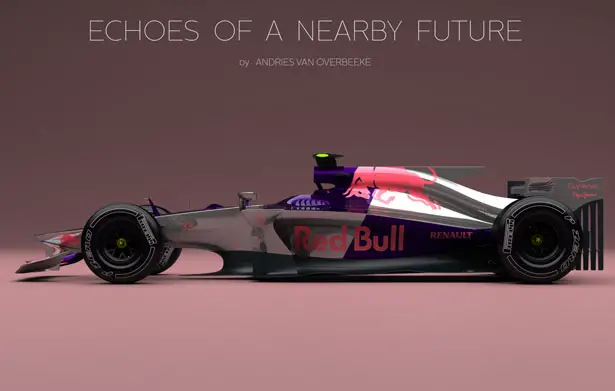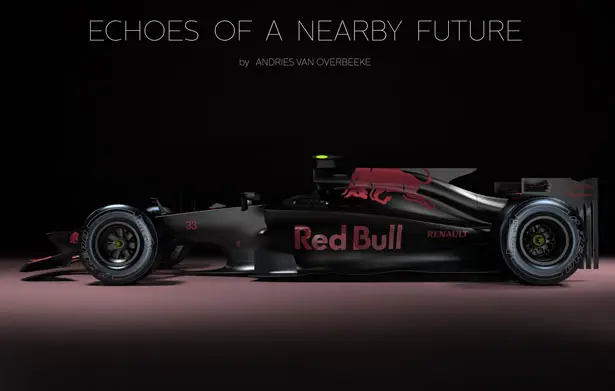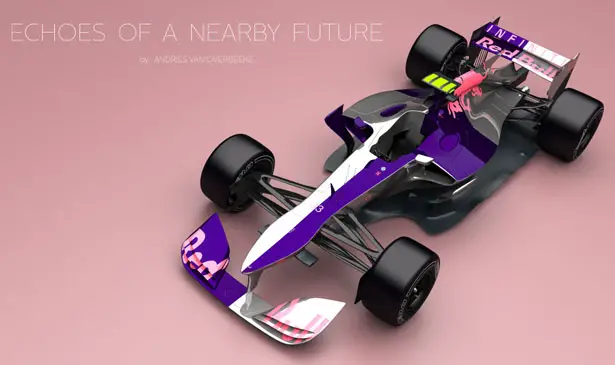 ---